These Figma Background Remover Plugins Are a Game-Changer!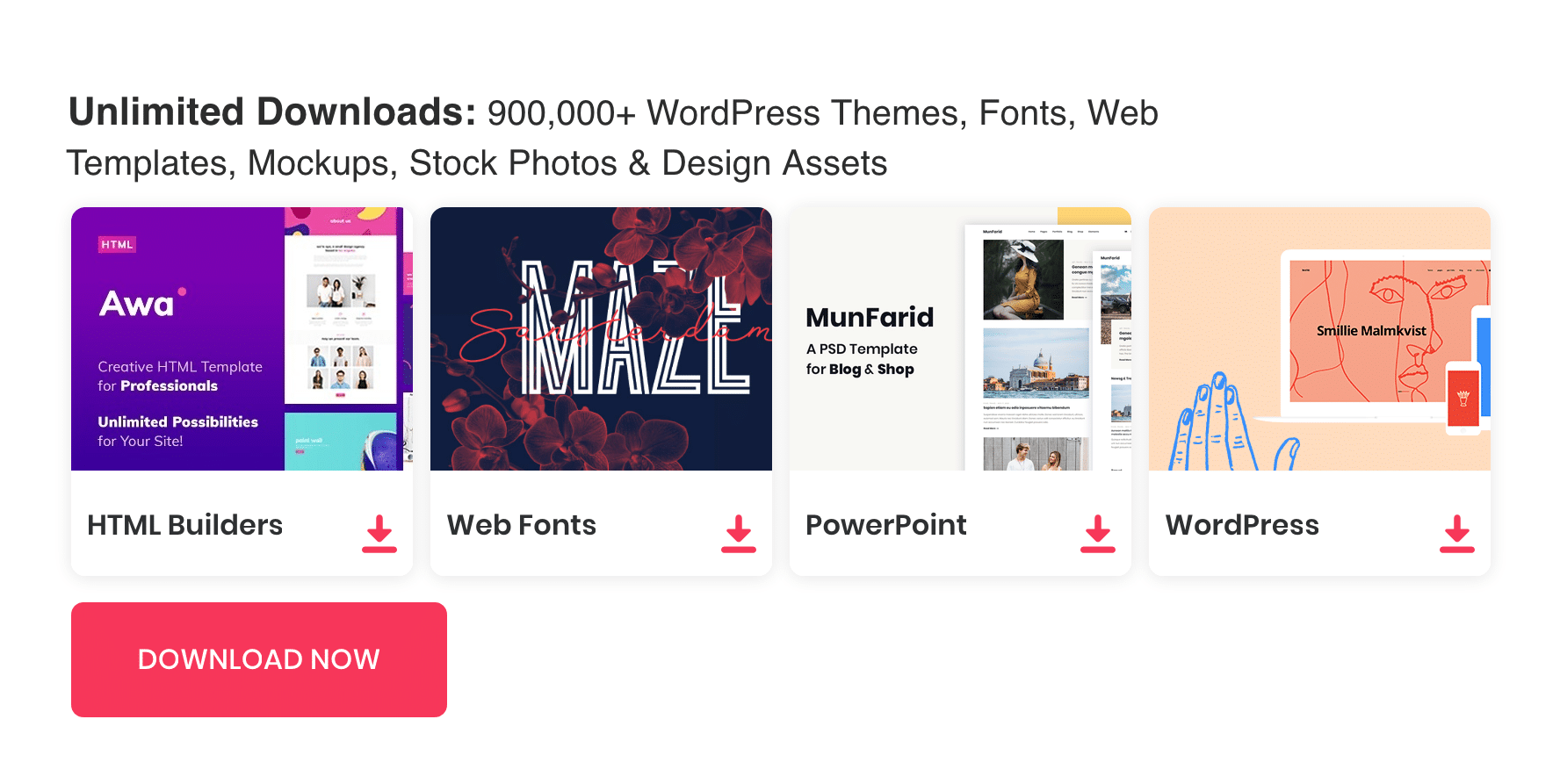 In the world of design, removing backgrounds from images can be a time-consuming and tedious task. But fear not! Figma has plugins that can remove backgrounds and save time while boosting creativity. Figma Background Remover Plugins leverage advanced algorithms, AI technology, and intuitive interfaces to provide seamless and precise background removal results. In this article, we'll explore the best Figma background removal plugins available, each with its unique features and benefits. These plugins improve your design workflow, so you can create visually stunning designs, whether you're a professional designer, a marketing enthusiast, or an e-commerce entrepreneur. Say goodbye to the hassle of manual editing and let these plugins become your go-to tools for effortless background removal. Get ready to take your Figma designs to the next level as we dive into the exciting world of the best Figma background removal plugins!
PicWish Background Remover
With PicWish Background Remover, you can bid farewell to time-consuming background removal tasks in Figma. This plugin boasts advanced algorithms and AI technology that allow designers to effortlessly eliminate backgrounds from images. Seamlessly transition from complex editing to clean, transparent backgrounds with just a few clicks. Unleash your design superpowers with PicWish Background Remover.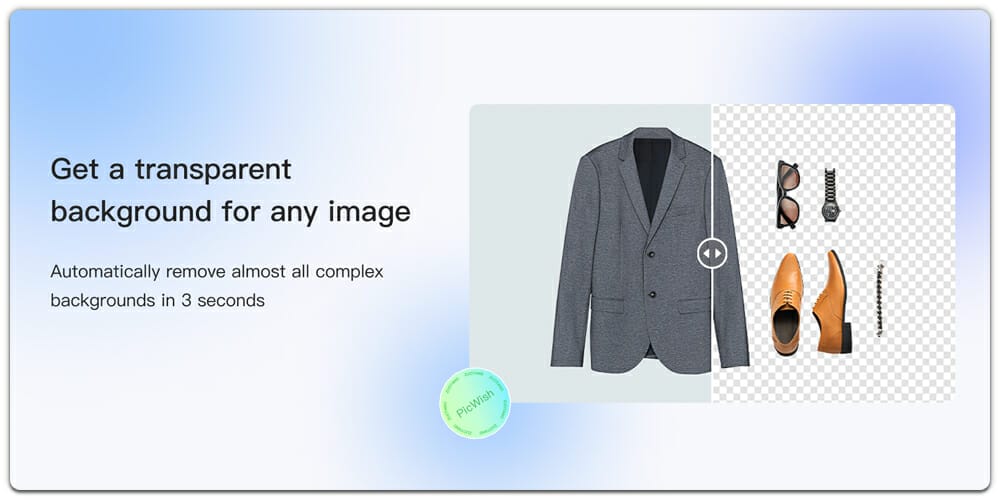 Remove BG
Experience the power of Remove BG, a Figma plugin that empowers designers to swiftly remove backgrounds from images. Remove BG helps you easily edit images by removing the background through intelligent technology, allowing you to focus on the main subject of your design. Elevate your design process and seamlessly create eye-catching visuals using Remove BG.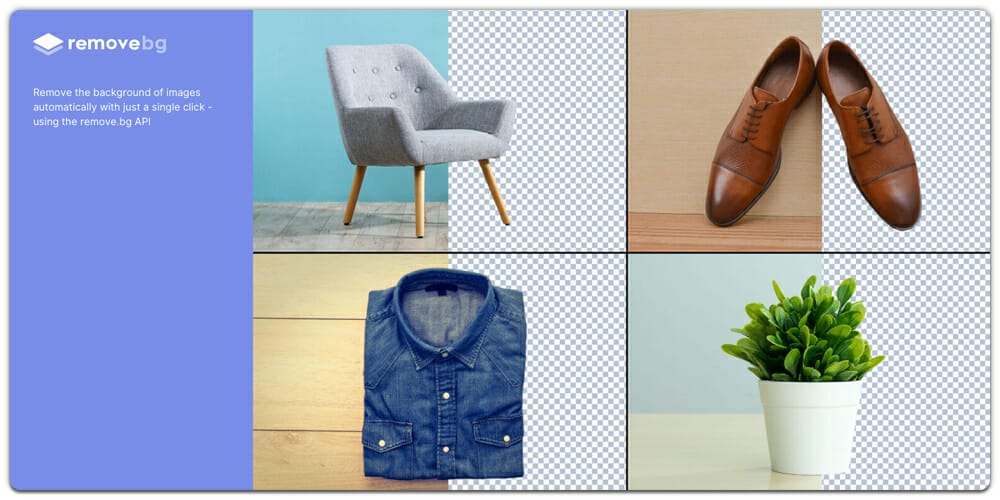 Icons8 Background Remover
Icons8 Background Remover is a must-have plugin for Figma designers looking to streamline their workflow. This plugin offers a seamless and efficient way to remove backgrounds from images, saving you valuable time and effort. With Icons8 Background Remover, you can achieve clean, professional designs without the need for complex editing. Enhance your productivity and bring your vision to life with ease.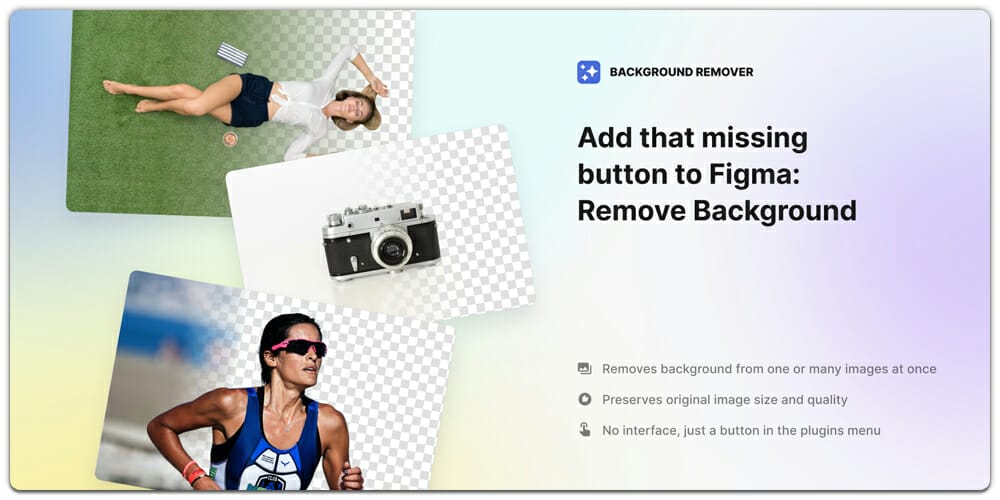 PixCut
PixCut is a game-changing Figma plugin that revolutionizes background removal. Designed to be user-friendly and efficient, PixCut empowers designers to swiftly and accurately remove backgrounds from images. PixCut can assist you in creating beautiful visuals quickly, thanks to its powerful algorithms, whether you're working on illustrations, product photos, or graphic designs. It seamlessly integrates with Figma.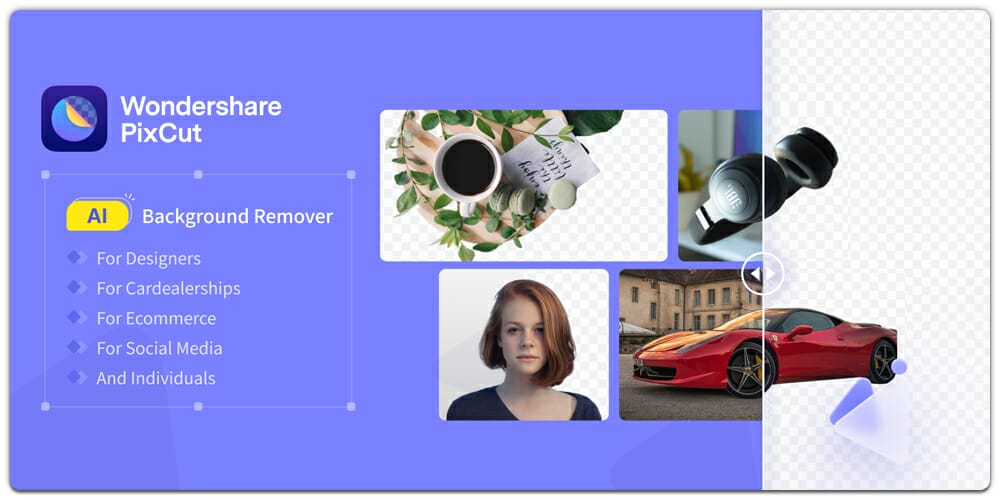 PhotoRoom
Unlock the potential of your Figma designs with PhotoRoom, a powerful background removal plugin. Seamlessly remove backgrounds from images and instantly transform your designs. With PhotoRoom's intuitive interface and AI-powered technology, you can effortlessly create professional and polished visuals that capture attention. Streamline your design workflow and unleash your creativity with PhotoRoom.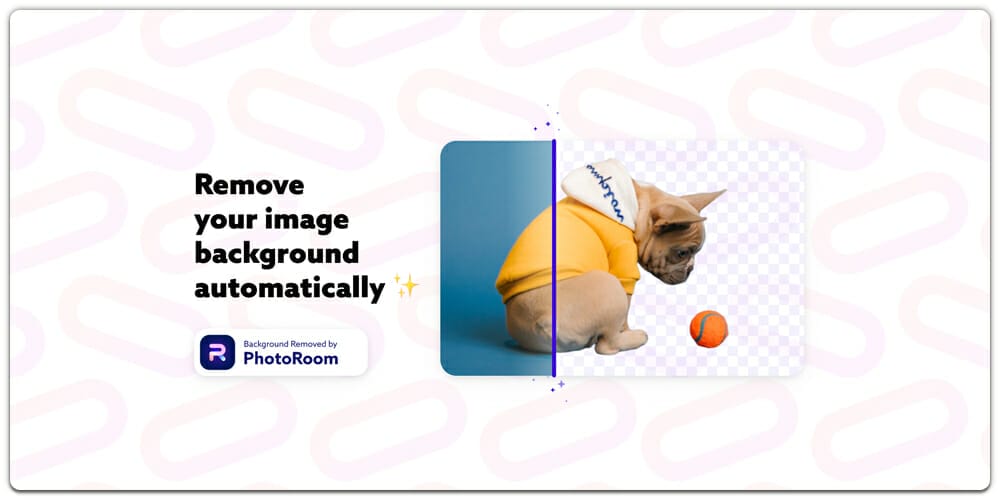 Benzin
Benzin is a cutting-edge Figma plugin that takes background removal to the next level. It leverages advanced AI algorithms to accurately and swiftly eliminate backgrounds from images, ensuring precise results. With Benzin, designers can effortlessly isolate subjects, refine edges, and create stunning visuals with ease. Take your designs to new heights with the power of Benzin.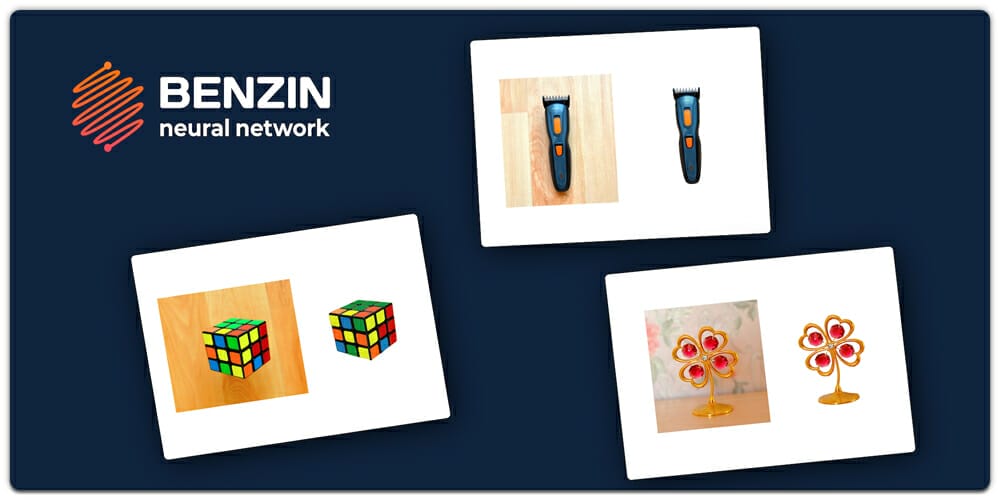 ClipDrop
ClipDrop is a revolutionary Figma plugin that combines augmented reality (AR) technology with background removal capabilities. By using your smartphone or tablet camera, you can capture real-world objects and seamlessly import them into Figma with the background removed. This plugin offers a unique and immersive way to enhance your designs by blending physical and digital elements effortlessly.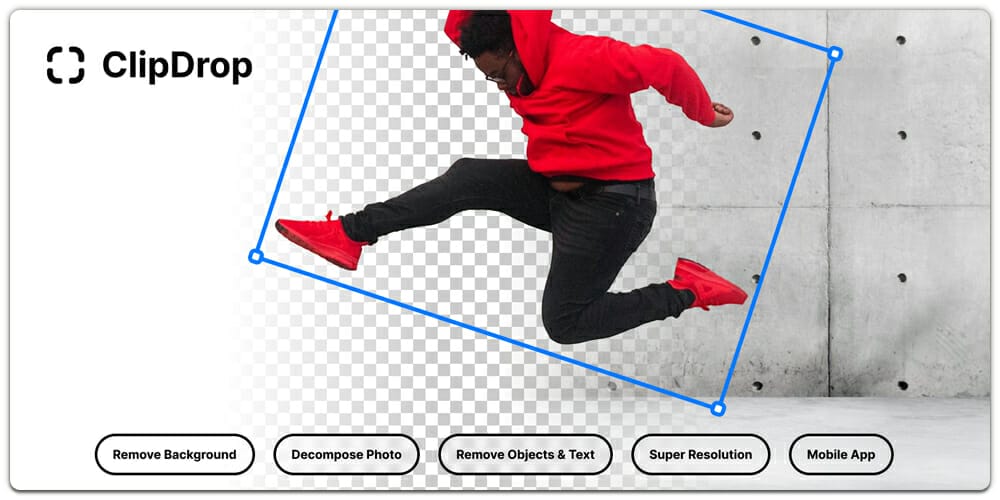 BackgroundCut
BackgroundCut is a feature-rich Figma plugin designed to simplify background removal tasks. It provides a range of advanced tools and options to achieve accurate and seamless results. From intelligent edge detection to precise foreground extraction, BackgroundCut empowers designers to achieve professional-quality visuals effortlessly. Elevate your designs with the precision and convenience of BackgroundCut.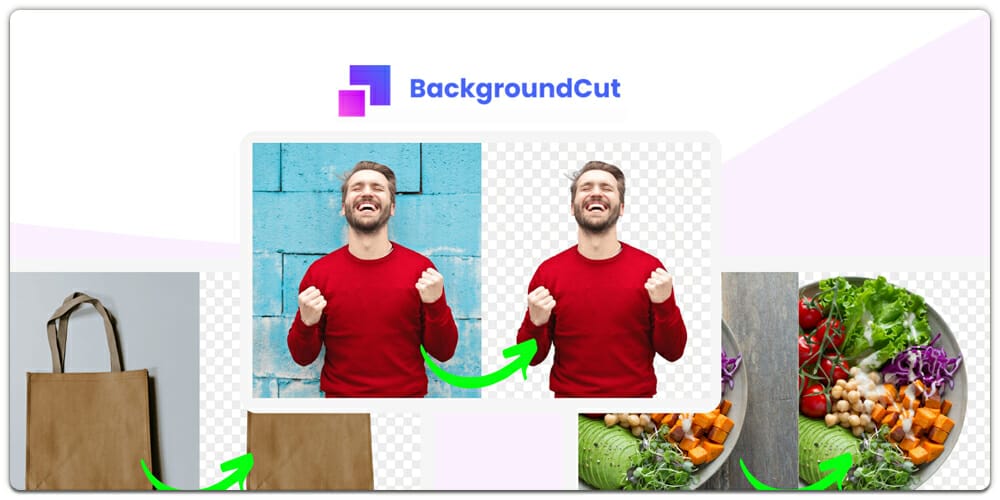 Removal.ai
Removal.ai is a powerful Figma plugin that combines AI technology with an intuitive interface for seamless background removal. It allows designers to effortlessly remove backgrounds from images, leaving behind clean and transparent elements. Whether you're working on product images, icons, or illustrations, Removal.ai offers an efficient solution to enhance your design process and create captivating visuals.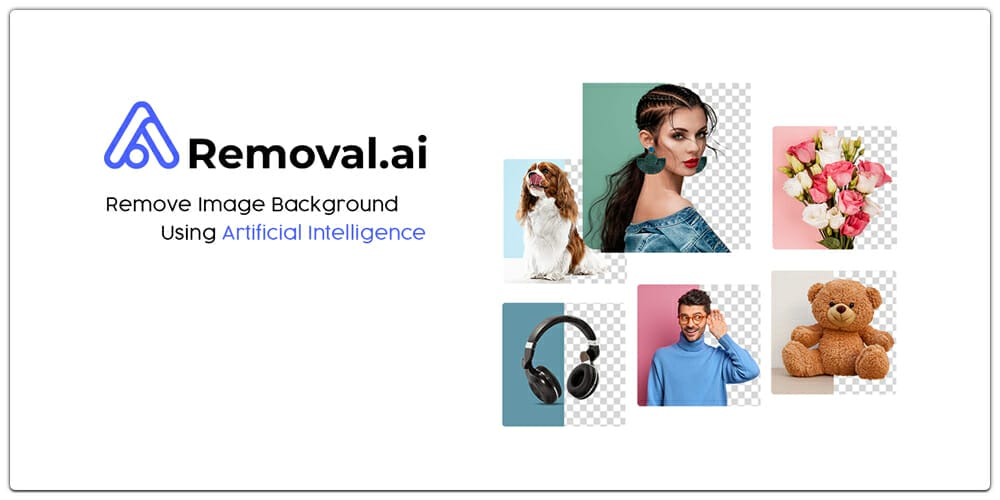 Unbackground
Unbackground is a user-friendly Figma plugin that simplifies the background removal process. It offers a range of tools and features to accurately remove backgrounds from images, enabling designers to focus on the main subject. With its intuitive interface and precise results, Unbackground helps you save time and effort while achieving professional-looking designs.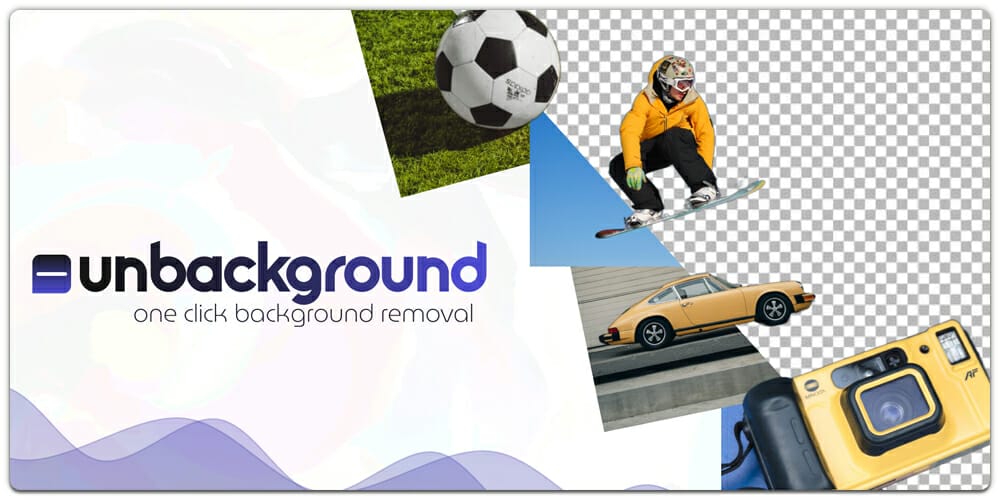 Clipping Magic
Clipping Magic is a versatile Figma plugin that provides robust background removal capabilities. It offers advanced features like automated background detection, adjustable refinements, and multiple output options. With Clipping Magic, designers can effortlessly remove backgrounds, fine-tune the edges, and create visually appealing designs without the need for complex manual editing.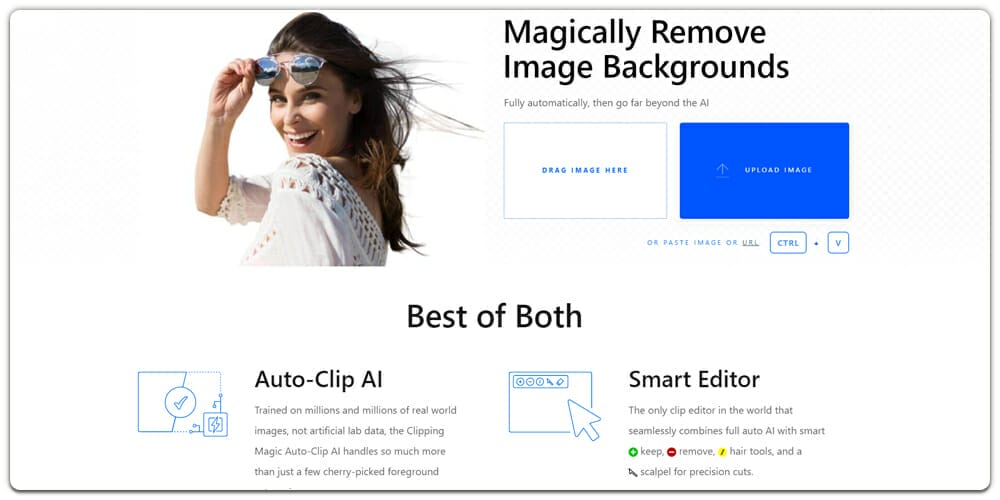 Slazzer
Slazzer is a powerful Figma plugin that leverages AI technology to remove backgrounds from images with exceptional accuracy. It automates the process of background removal, saving designers valuable time and effort. With Slazzer, you can quickly create transparent backgrounds, making it ideal for e-commerce, marketing, and graphic design projects.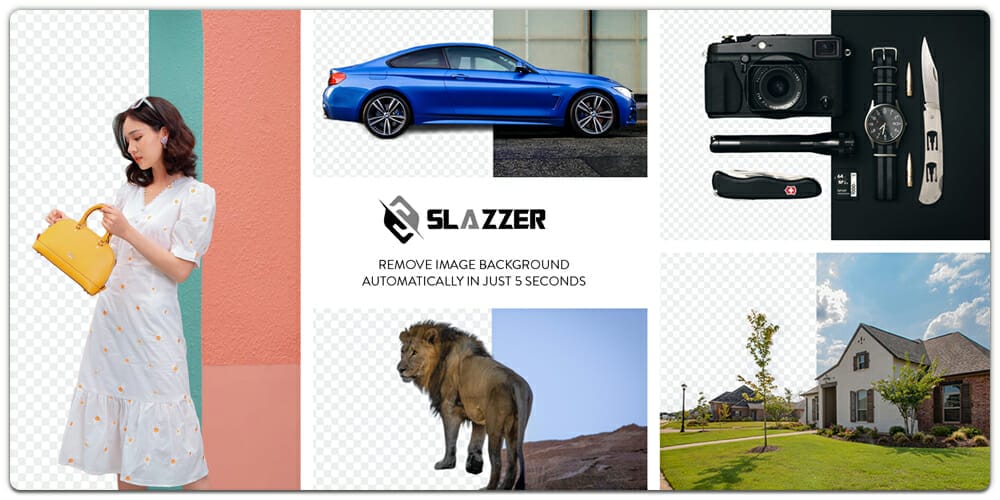 ZapBG
ZapBG is a dynamic Figma plugin that offers lightning-fast background removal capabilities. With its advanced algorithms, ZapBG allows designers to remove backgrounds and replace them with solid colors, gradients, or custom backgrounds seamlessly. It enables effortless customization, giving your designs a unique and polished look in no time.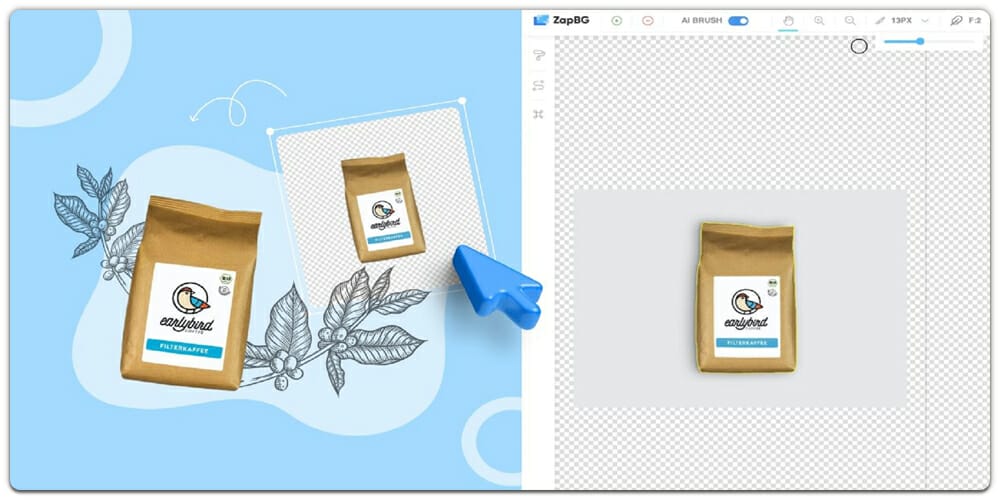 Remove Background