30 Gorgeous iPhone App Interfaces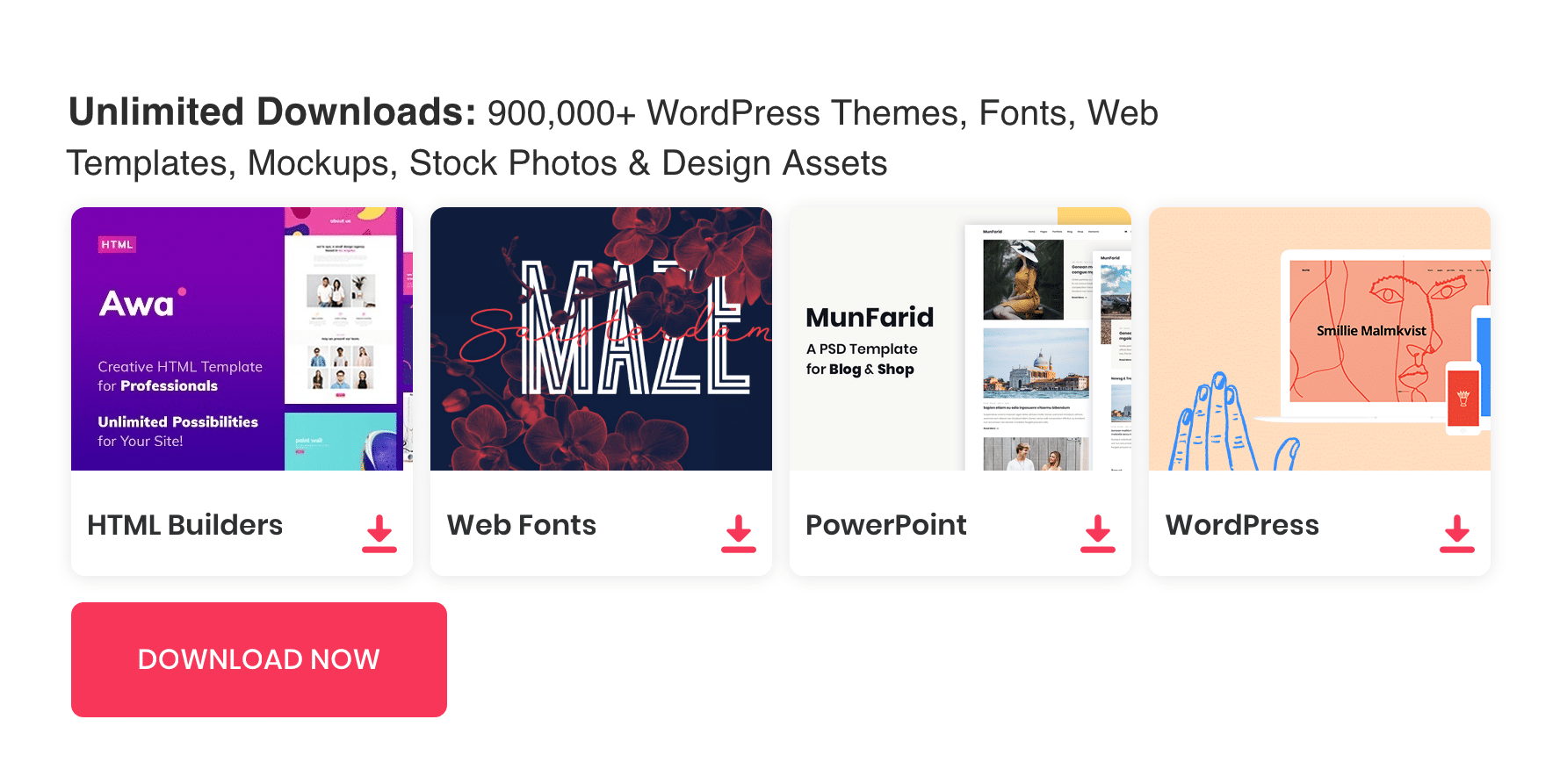 iOS is a mobile operating system developed and distributed by Apple Inc. The user interface, is the industrial design field of human–machine interaction. iOS is based on the concept of direct manipulation, using multi-touch gestures. Interface control elements consist of sliders, switches, and buttons.
iPhone app design is one of the fastest growing areas in design, because of the rapid growth of the iOS platform and the possibilities for making money in the iPhone app store. Thus, many designers are starting to specialize in mobile application design, specifically iPhone application design, as a way of distinguishing themselves from other designers. In order to attract new users, your application must be beautiful, fast, reliable, and easy to use. What makes your app better then your competitors? Why should the user give you their hard earned money?
We've combed through the App Store to bring you 30 Gorgeous iPhone App Interfaces.
I Handy Level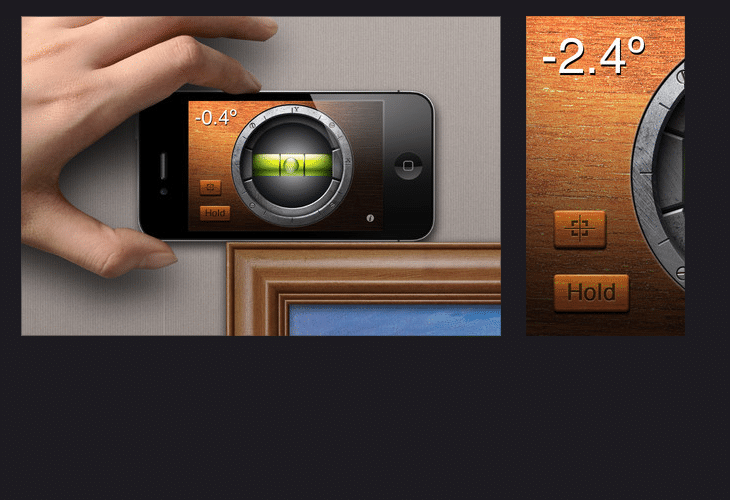 Convert Bot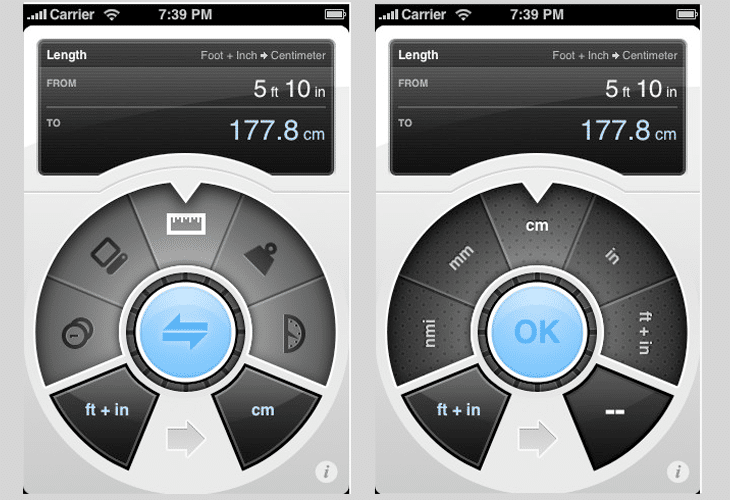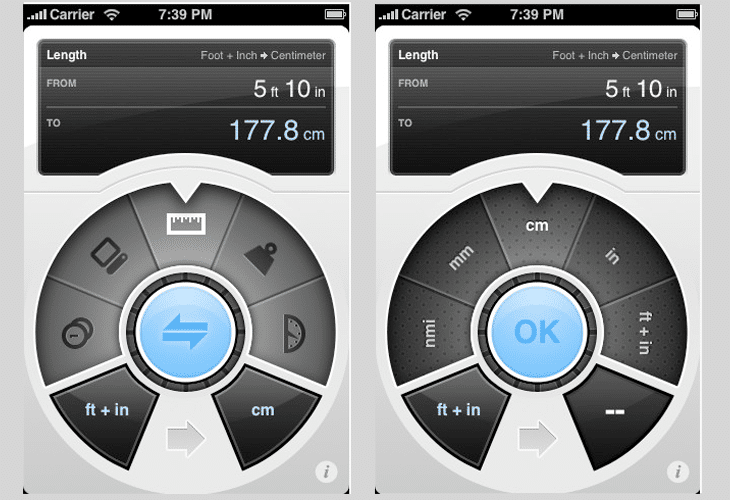 Delivery Status Touch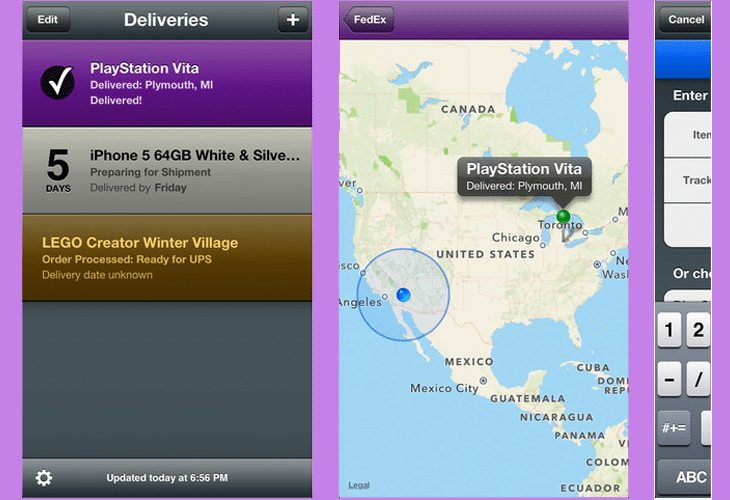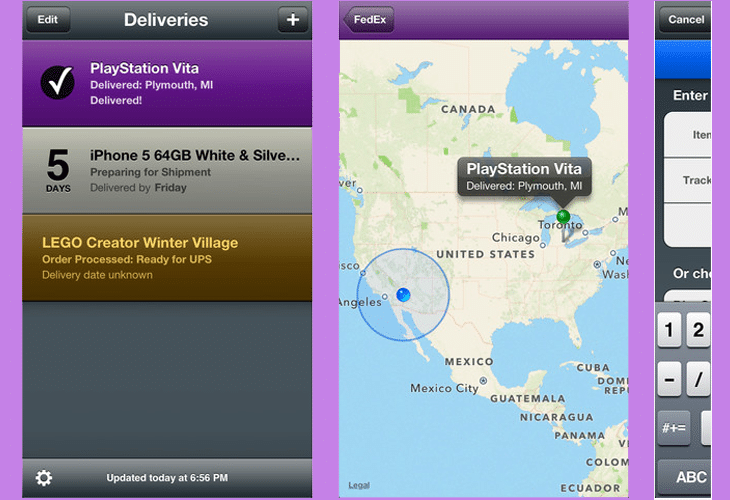 Grocery List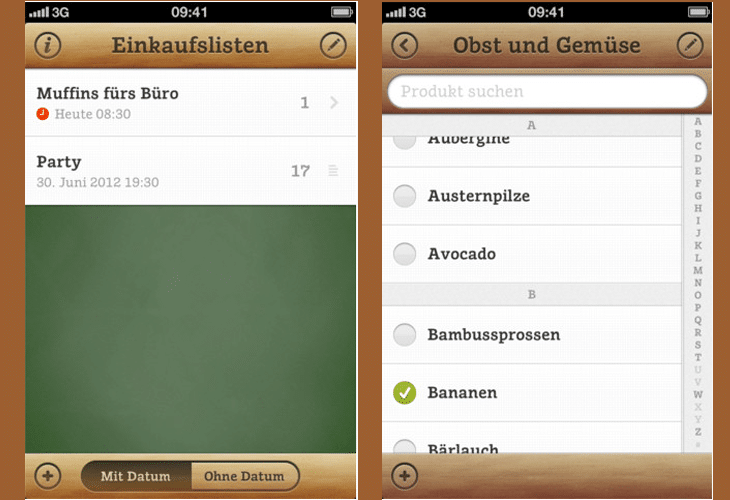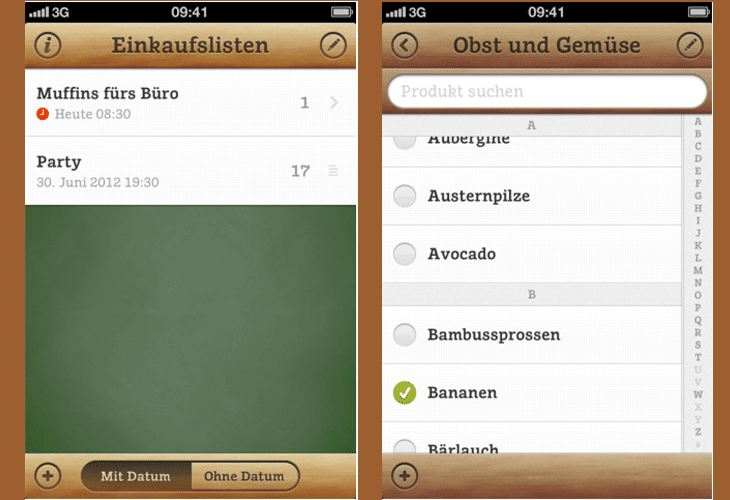 Sudoko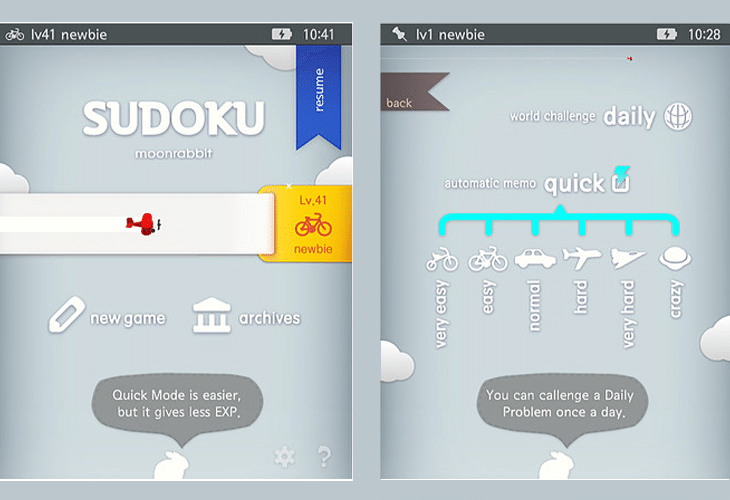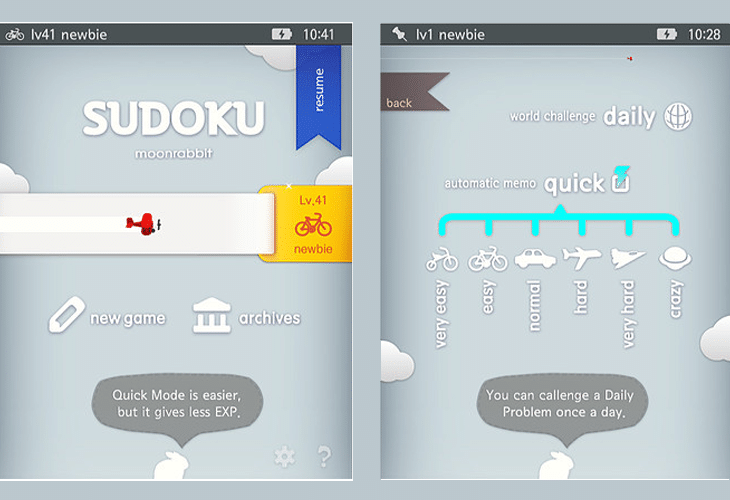 UN News App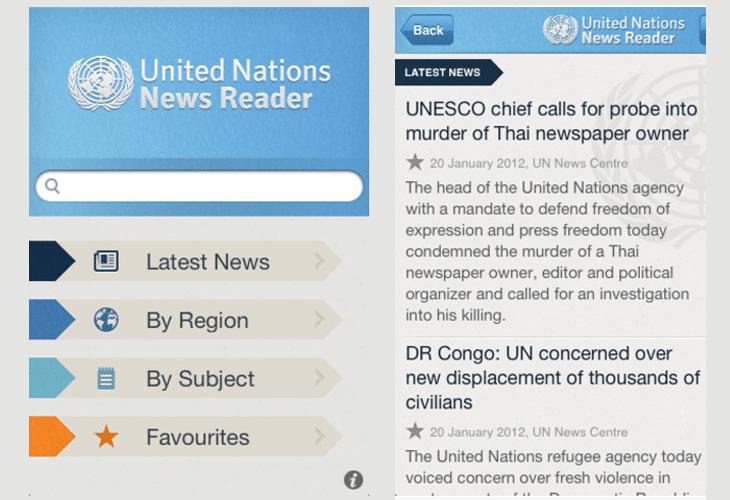 Snapguide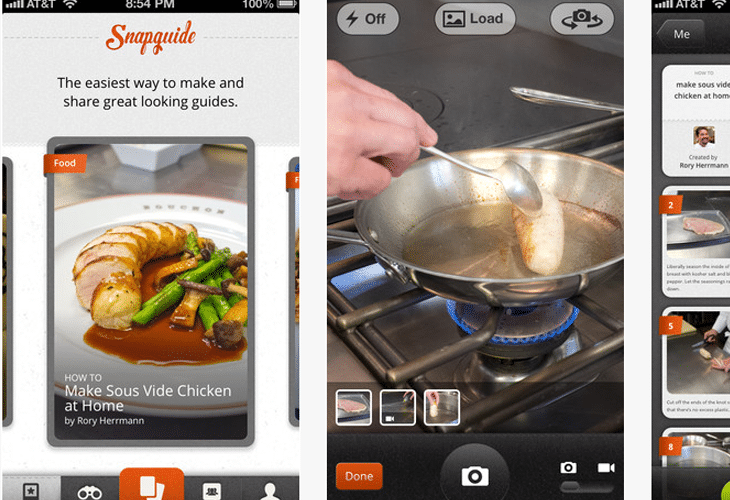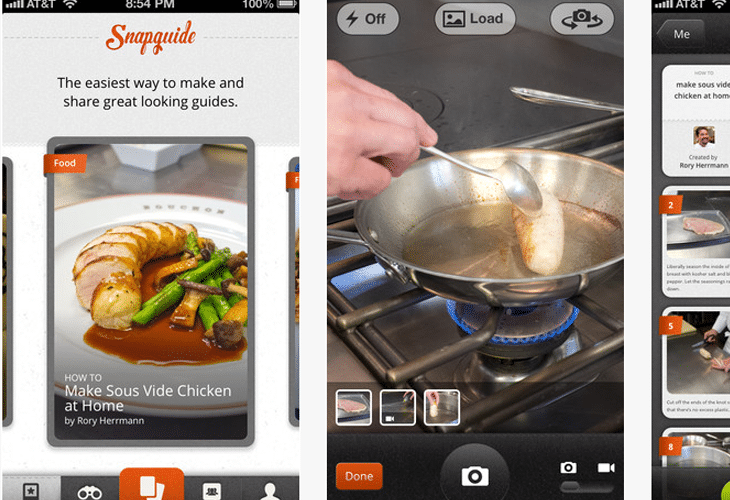 Four Track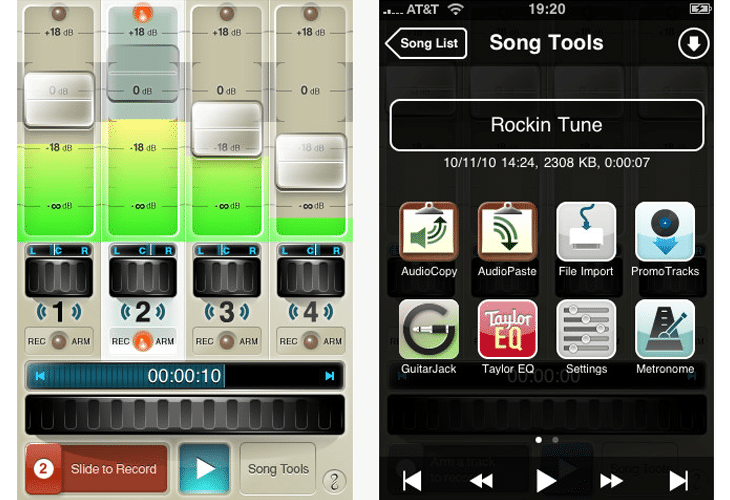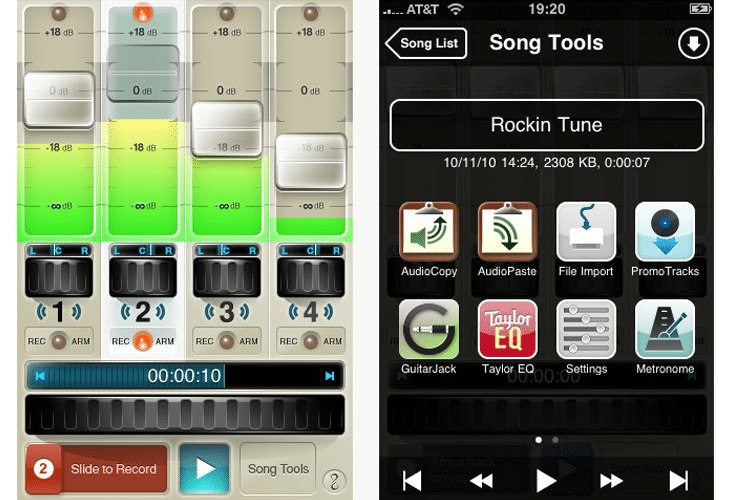 Flickr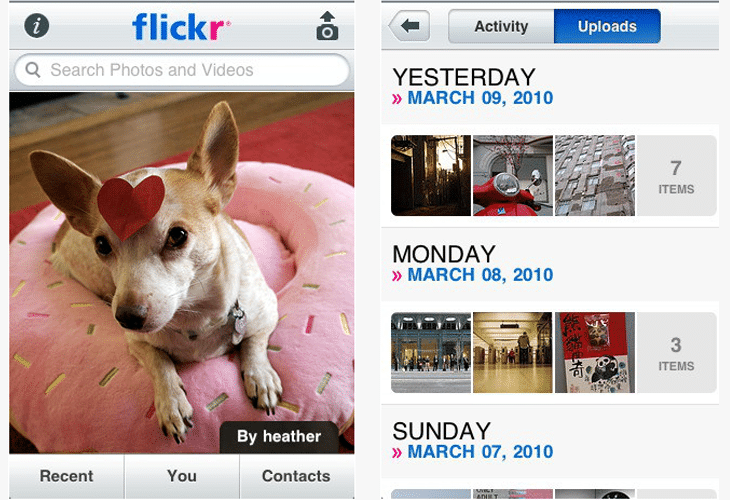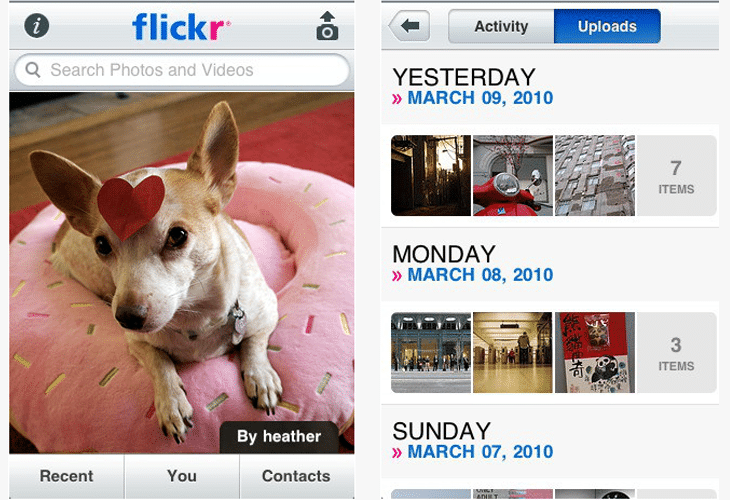 Flipboard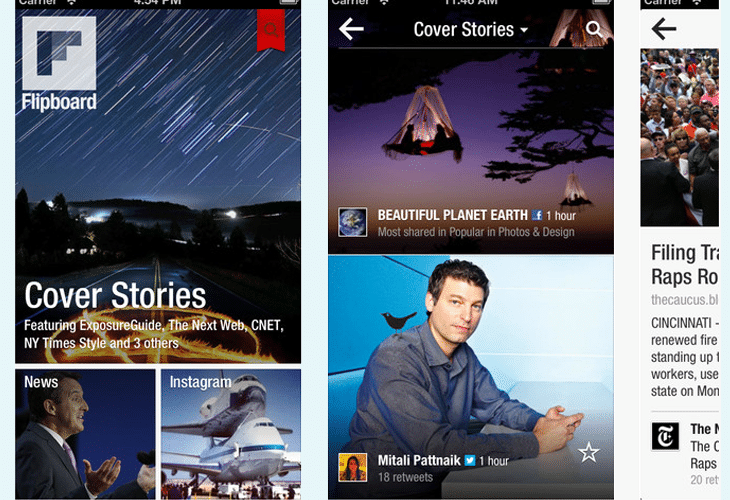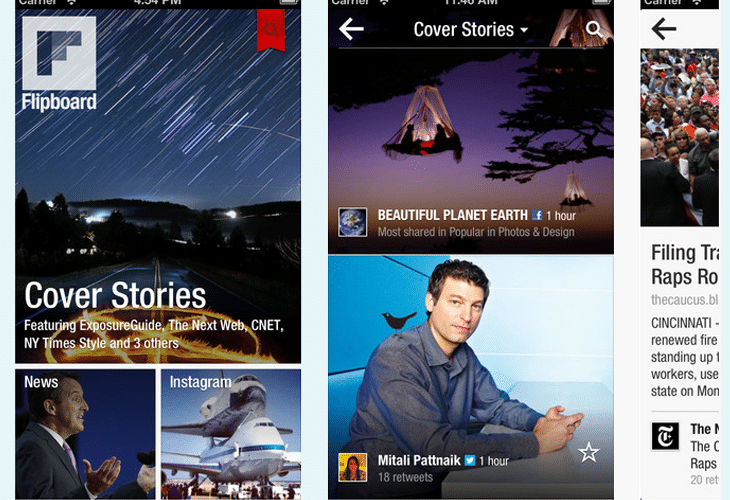 Clear