30 Gorgeous iPhone App Interfaces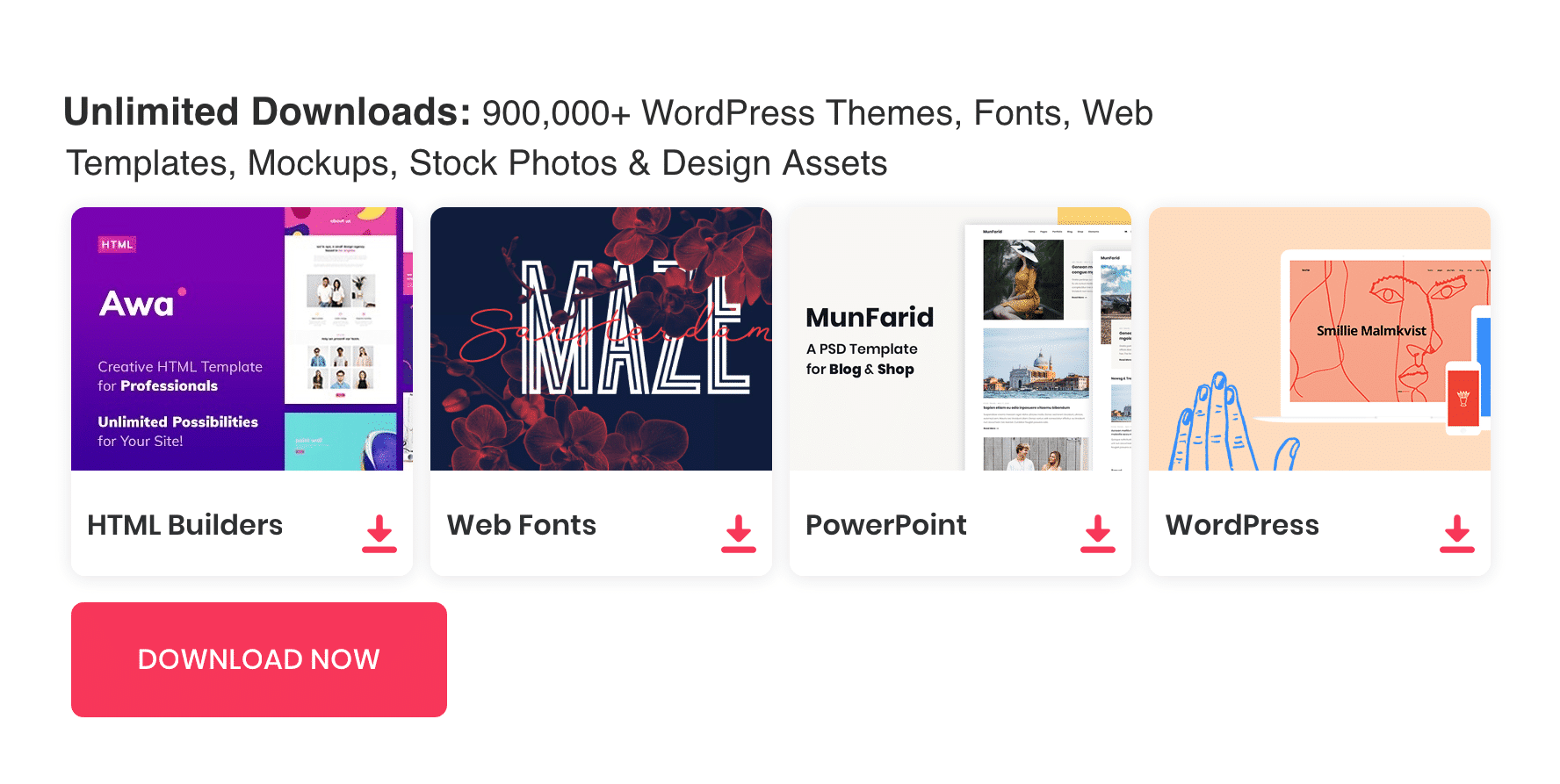 iOS is a mobile operating system developed and distributed by Apple Inc. The user interface, is the industrial design field of human–machine interaction. iOS is based on the concept of direct manipulation, using multi-touch gestures. Interface control elements consist of sliders, switches, and buttons.
iPhone app design is one of the fastest growing areas in design, because of the rapid growth of the iOS platform and the possibilities for making money in the iPhone app store.  Thus, many designers are starting to specialize in mobile application design, specifically iPhone application design, as a way of distinguishing themselves from other designers. In order to attract new users, your application must be beautiful, fast, reliable, and easy to use. What makes your app better then your competitors? Why should the user give you their hard earned money?
We've combed through the App Store to bring you 30 Gorgeous iPhone App Interfaces.
Voices
Voices is a nice voice morphing app that brings some silliness to your iPhone. The icons in the app have a lot of detail and provide some cool characters to the app. The red carpet and wood are great looking and make you feel as if you are on stage as you tweak your voice to your hearts content.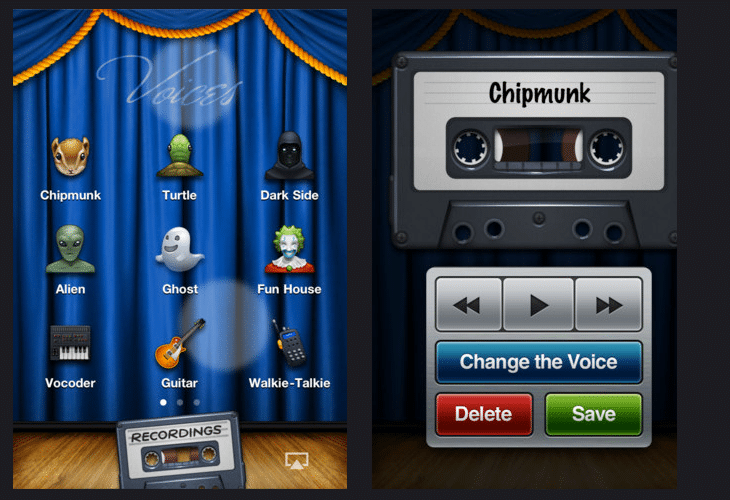 I Handy Level
IHandy Level is probably one of the sexiest leveling tools in the App Store. With it's great use of realistic wood and brushed metal, along with a detailed bubble. There is no wonder why I no longer need a leveling tool from the garage anymore.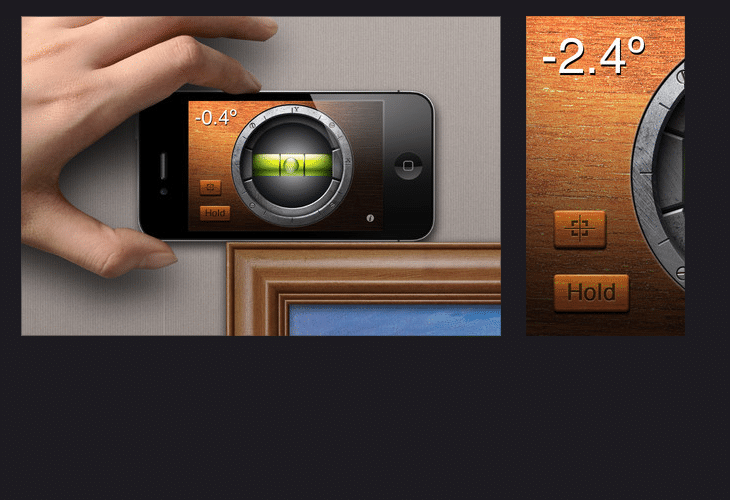 Convert Bot
Convert bot is another useful convert utility from the tapbots crew. The app icon matches the interface well and it uses those subtle gray gradients and dark drop shadows that they are known for. The unit icons are easy to make sense of too.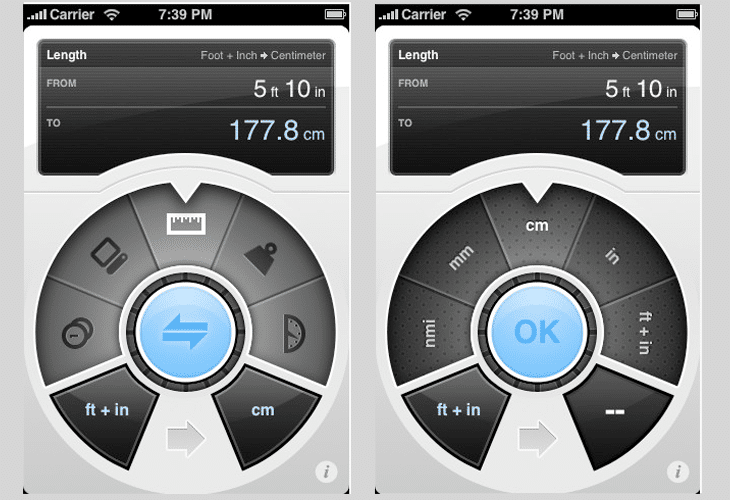 Delivery Status Touch
Delivery Status Touch helps keep track of those packages that you're expecting in the mail. The app uses nice subtle gradients in a table-like structure with a variety of unique colors. The icon resembles a 3D package and makes you giddy knowing your new item(s) will be showing up soon.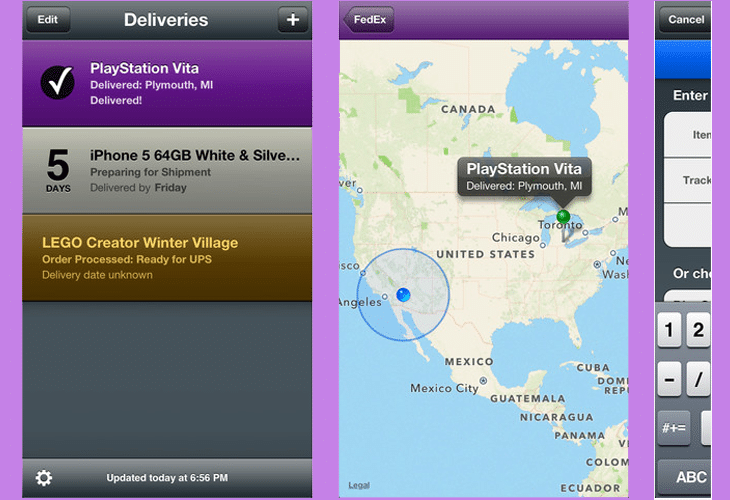 Grocery List
Make shopping easier with ordered lists.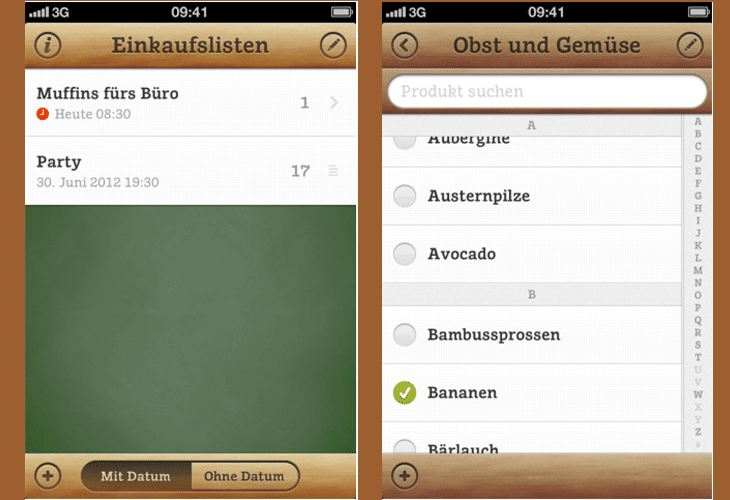 Sudoko
The best sudoko app for iPhone. Tough game but at least you have a beautiful interface.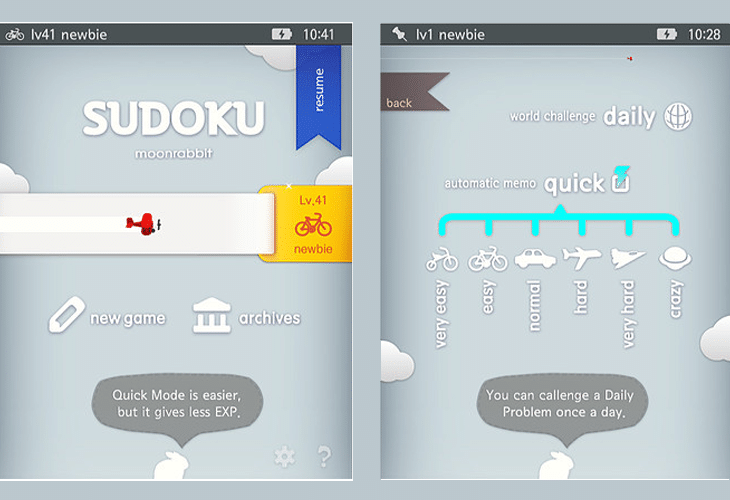 UN News App
The UN News Reader is a free mobile news application for quick and easy access to all stories from the UN News Centre. Perfectly aligned elements and plain design.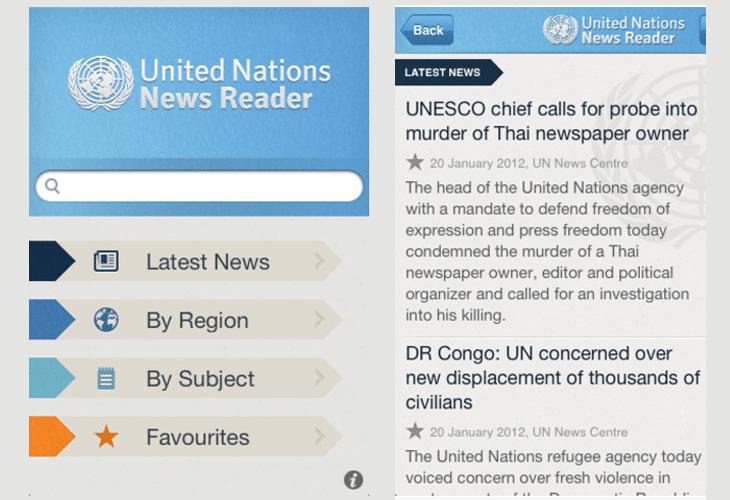 Snapguide
Snapguide is a simple, beautiful way to share and view step-by-step how to guides. The good looking design and usability makes creating a guide fun.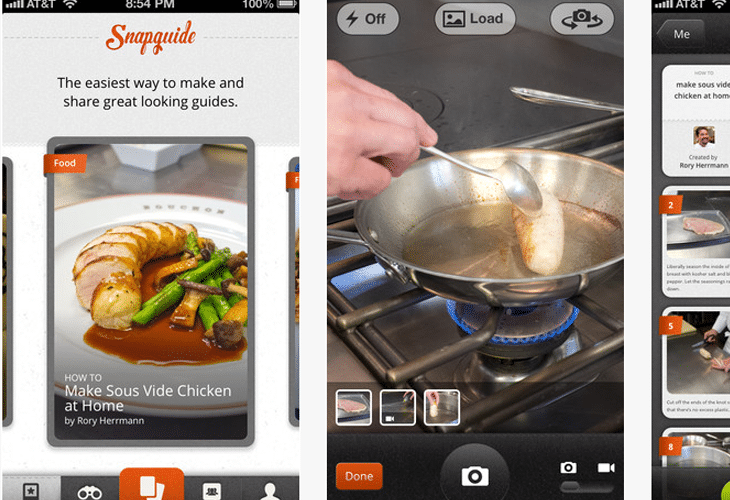 Four Track
"I'm obsessed with this FourTrack recording app – a superpowerful studio in your pocket." Trey Anastasio (Phish guitarist) in Rolling Stone Magazine.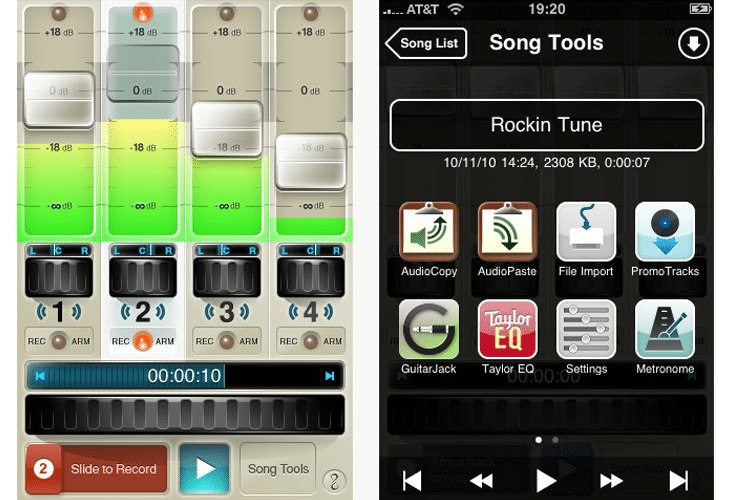 Flickr
Share your photos. Watch the world. Flickr® for the iPhone enables photo-sharing on the go – from your phone, to the world.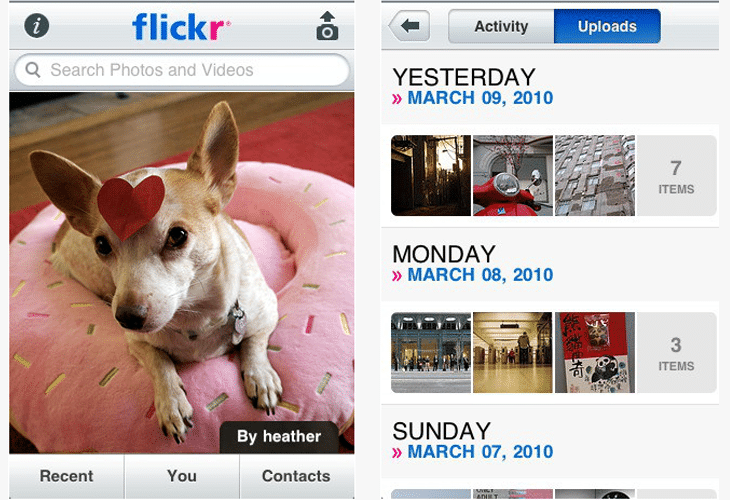 Flipboard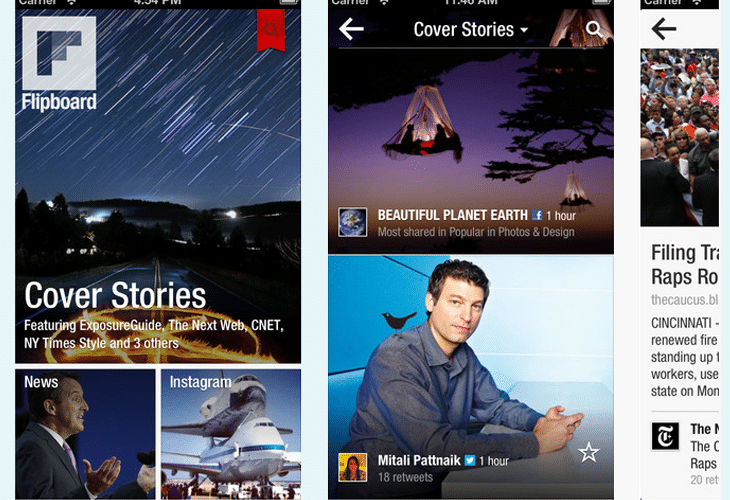 Clear