Best Places for Photoshop Tutorials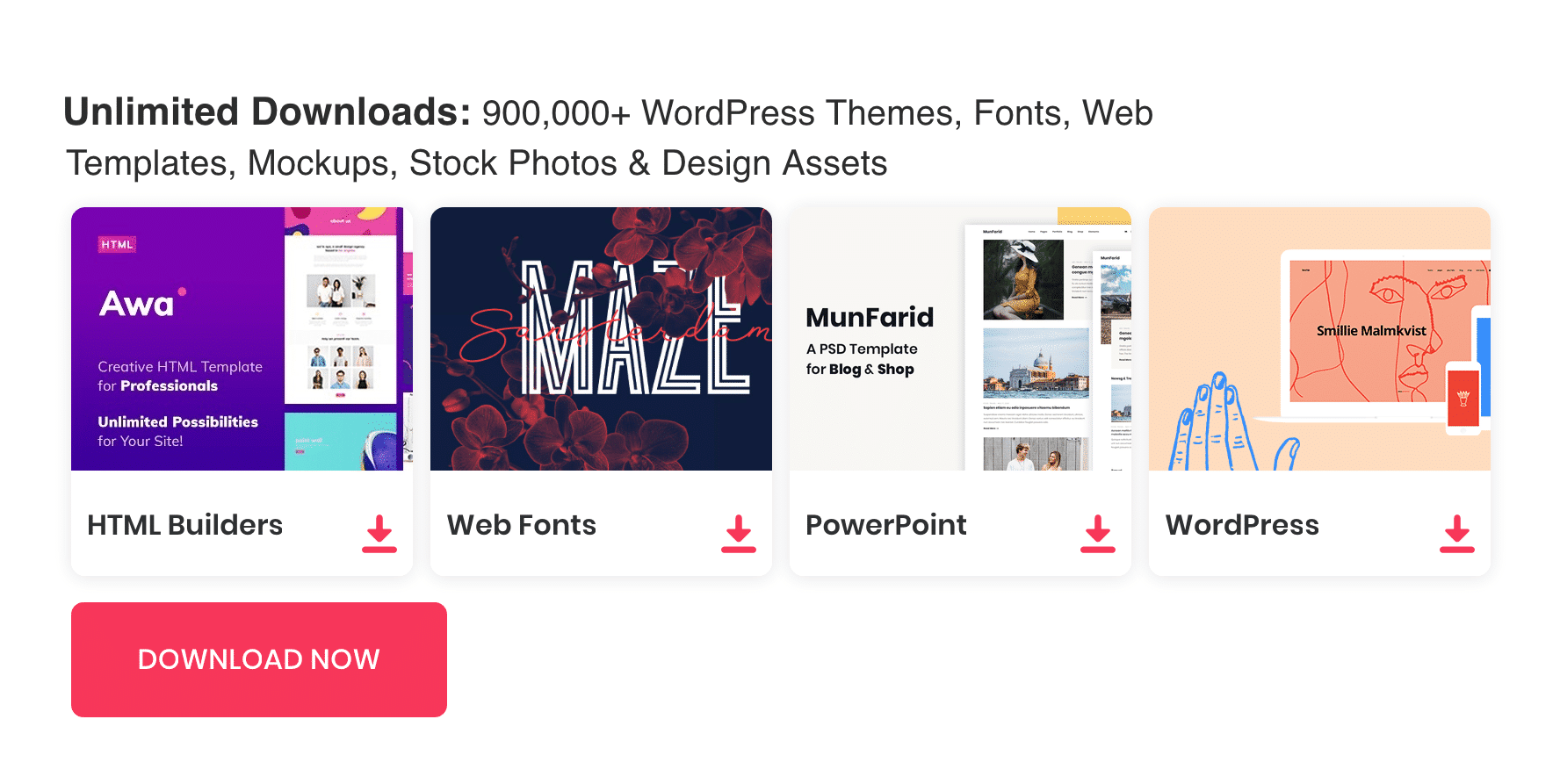 In this post, we are going to find the Best Places to Learn Photoshop for Free. These Photoshop-tutorials cover basics to advance level lessons for all kinds of artists and photographers.
Photoshop is a revolutionary image editing tool from Adobe. It is used by photographers, print designers, web designers, Digital painters and all other types of artists. Photoshop redefines digital imaging that extends beyond digital creative uses.
If you are new to Photoshop, these tutorials help you learn specific areas in Photoshop. Think about what you wanted to do with Photoshop and learn that area. It's hard to learn Photoshop completely as it meant to build do different areas of creative fields. So try to master your area of interest.
See also :Best YouTube Channels to Learn Photoshop
Adobe Photoshop Tutorials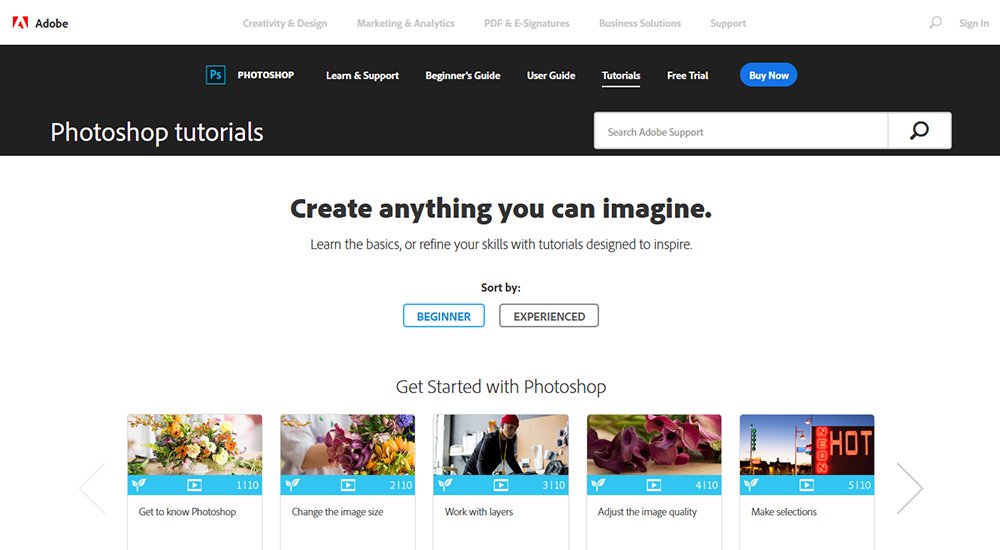 Learn the basics and fundamentals of Adobe Photoshop CC, including how to open images, work with the interface, save work, and more. The tutorials are available for free.
Piximperfect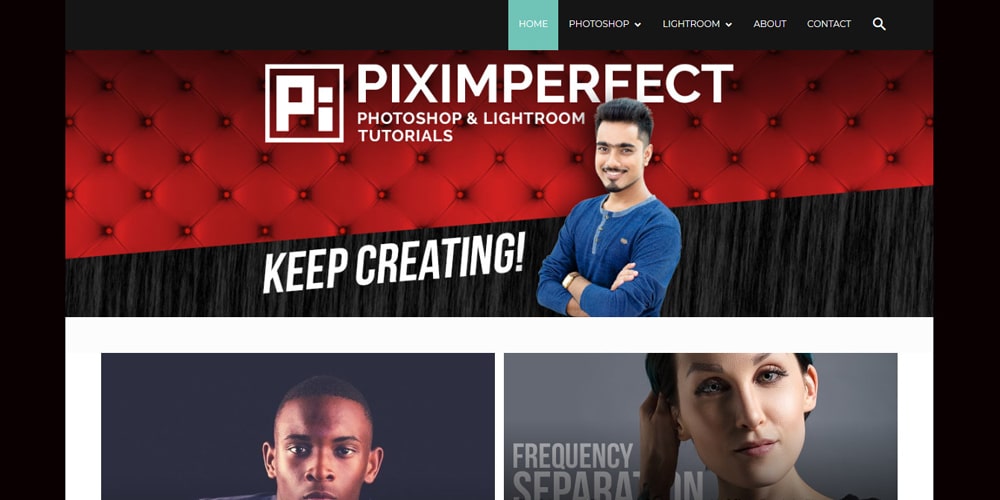 Photoshopcafe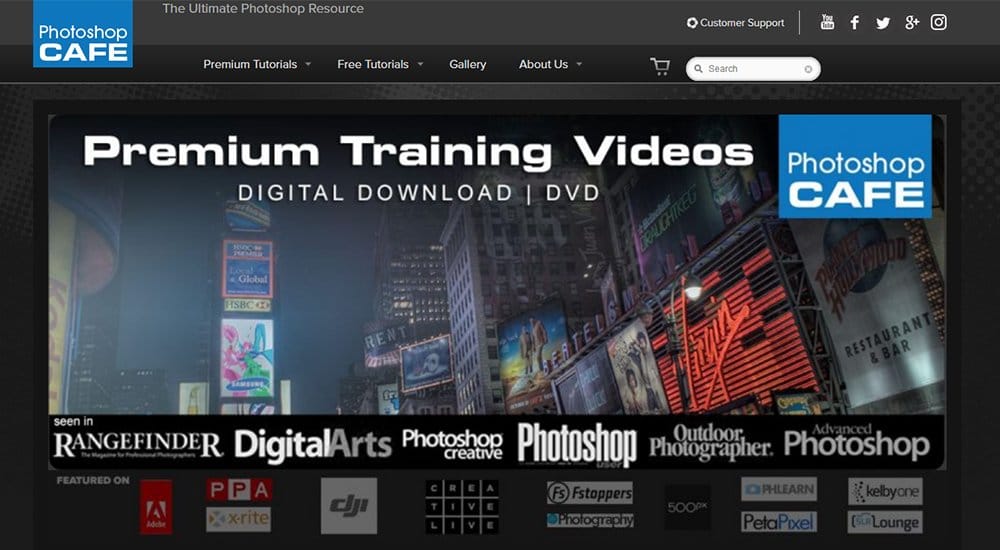 Free resource to learn photoshop, lightroom and photography. Adobe Photoshop Tutorials and how to use Lightroom, presets and reviews.
Envato Tuts+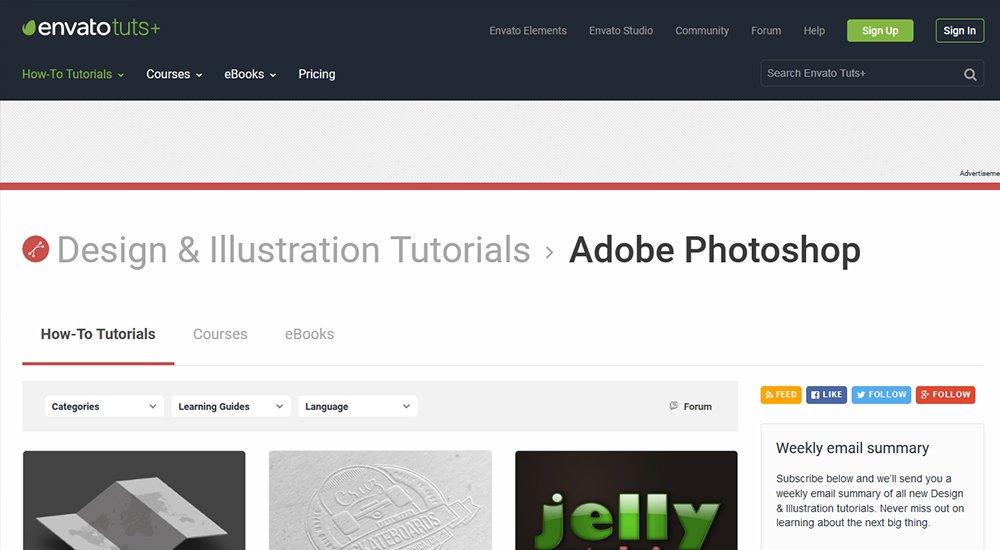 Photoshop Forums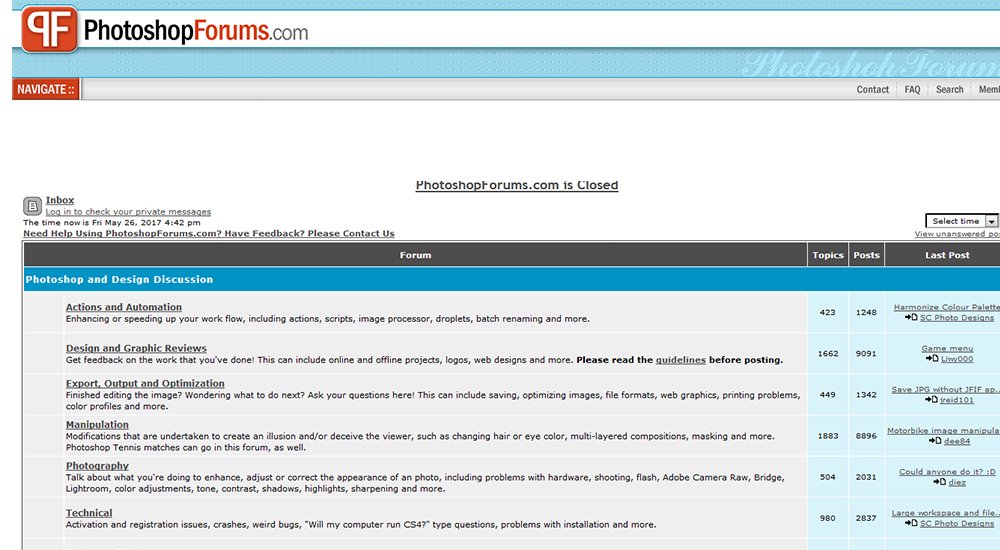 PhotoshopForums is a discussion community for Photoshop users and enthusiasts.
Alison
Adobe Photoshop is an intense program used by photographers, visual artists, graphic designers, marketing experts, and different kinds of experts to make striking and engaging images. Despite its wide use, it can be puzzling at first – but with Alison, learning to use this incredible tool is simple. Alison offers online Adobe Photoshop classes. The free online Photoshop classes cover presentation abilities and strategies.
Sleeklens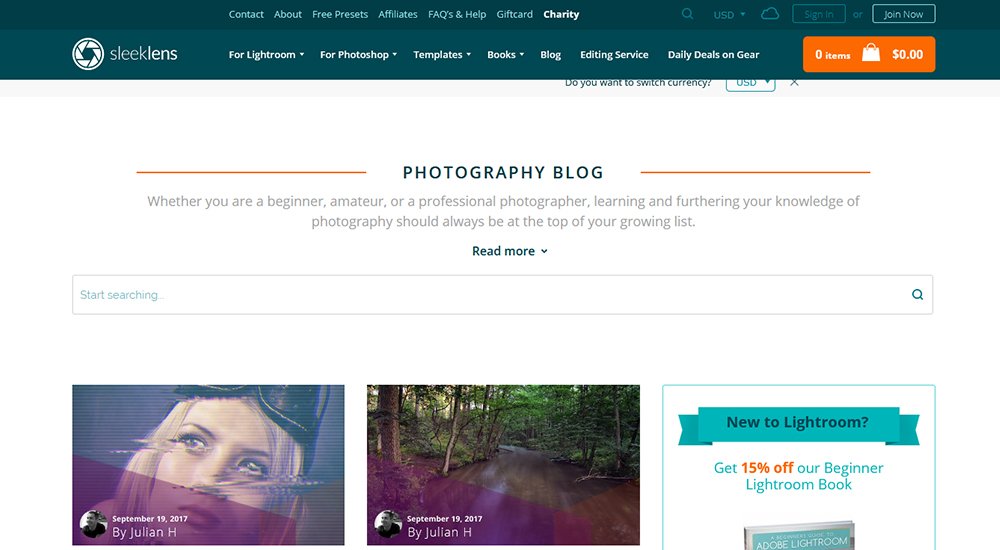 Many beginning Photoshop clients beginning utilizing the program and them quite shortly after due to being disappointed with not knowing how the software works or how to do any simple or advanced editing. This is the place the Sleeklens Photoshop instructional exercises come in. These tutorials cover each part of the Adobe Photoshop …
Pluralsight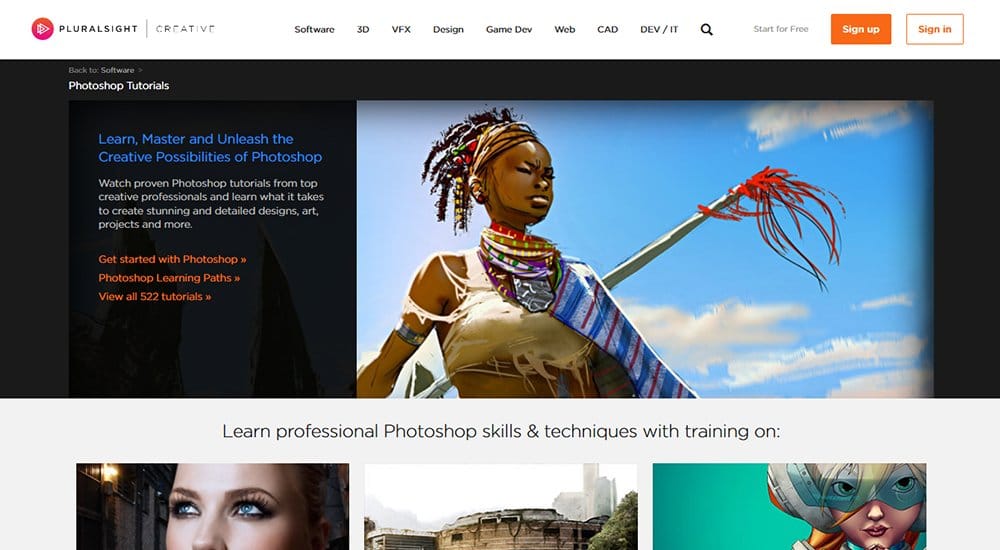 Photoshop is a software used in nearly all aspects of design and production for multiple disciplines. Learn the creative tricks of the trade with Pluralsight's Photoshop courses.
Photoshop Essentials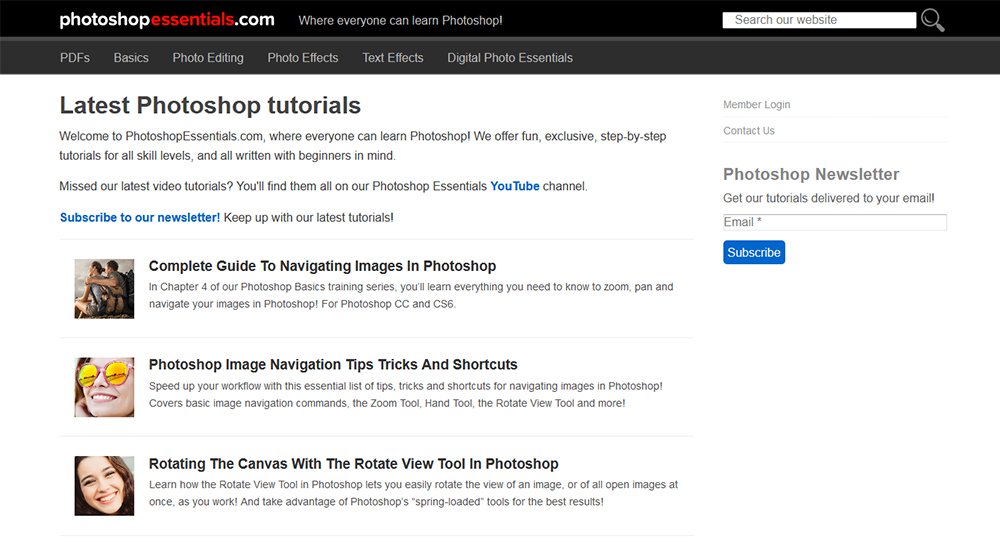 Learn Photoshop with many free Photoshop tutorials, all written with beginners in mind. From Photoshop basics to photo retouching, photo effects, text effects, and more.
Phlearn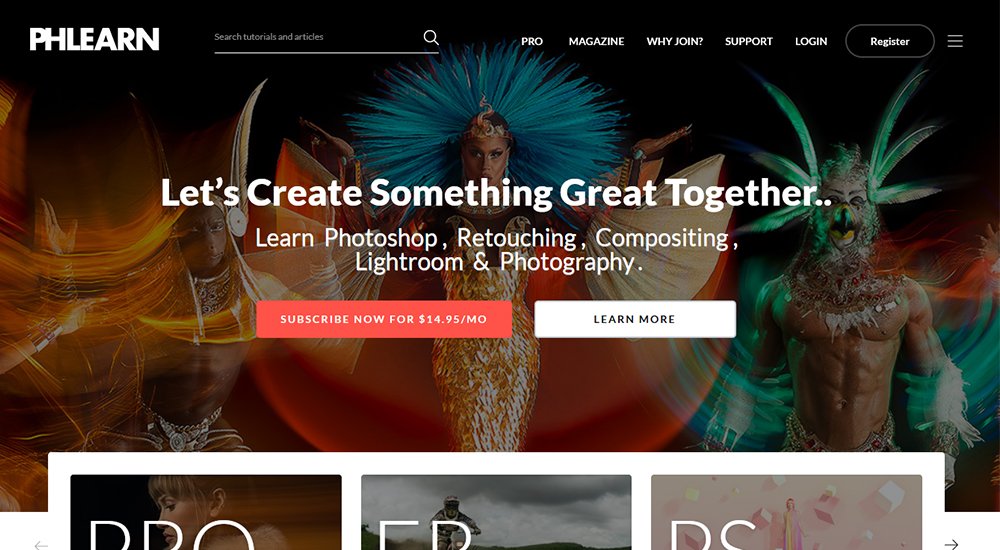 More than 600 free tutorials that will enable you to figure out how to ace Photoshop, Lightroom, and Photography! Figure out how to make mind-boggling pictures, every time.
Designstacks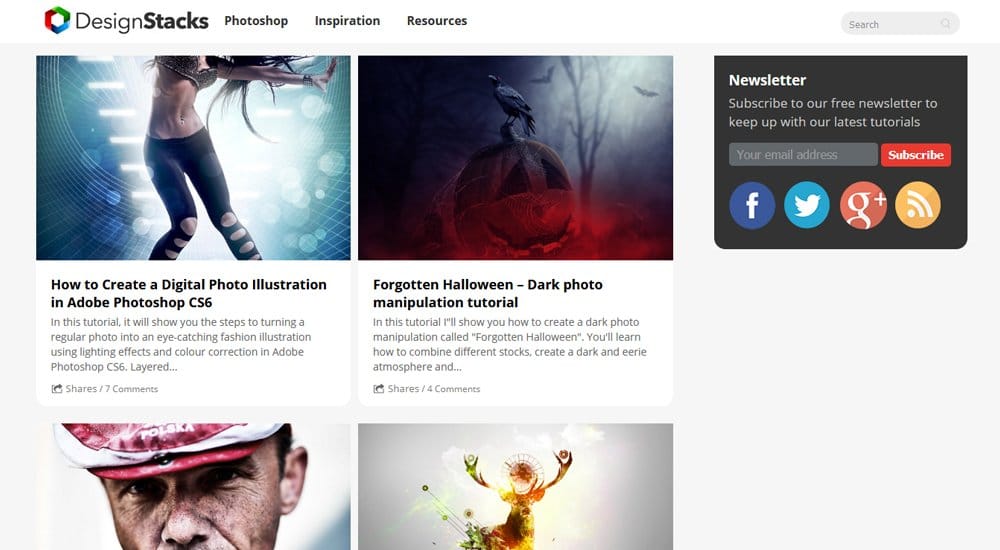 Pixel2life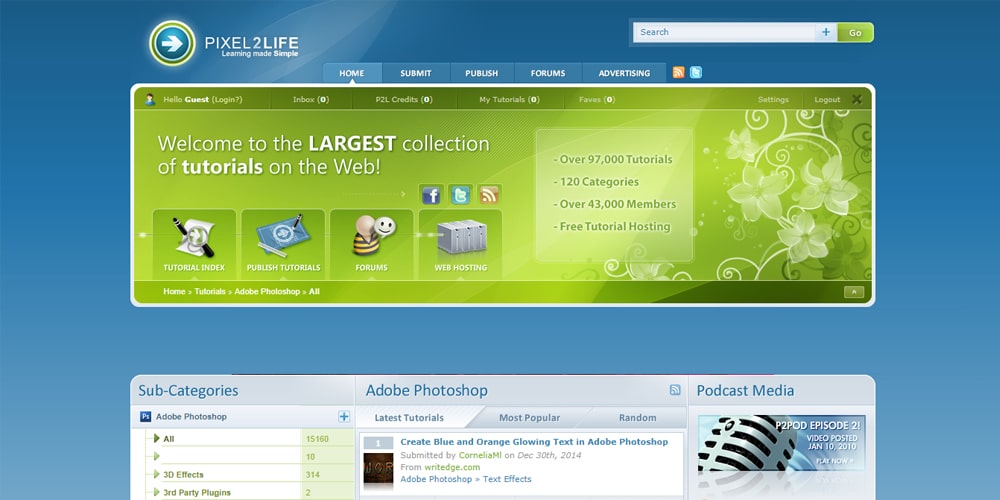 PS Hero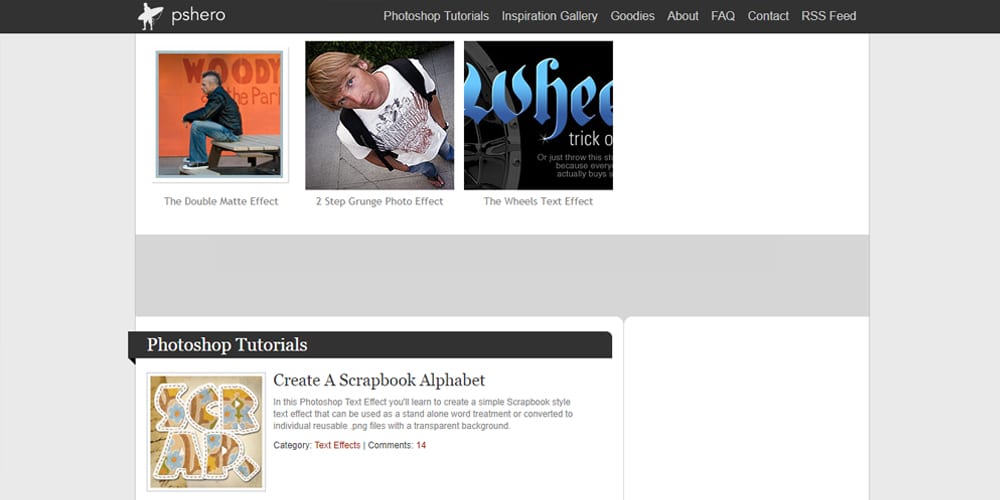 Photoshop Lady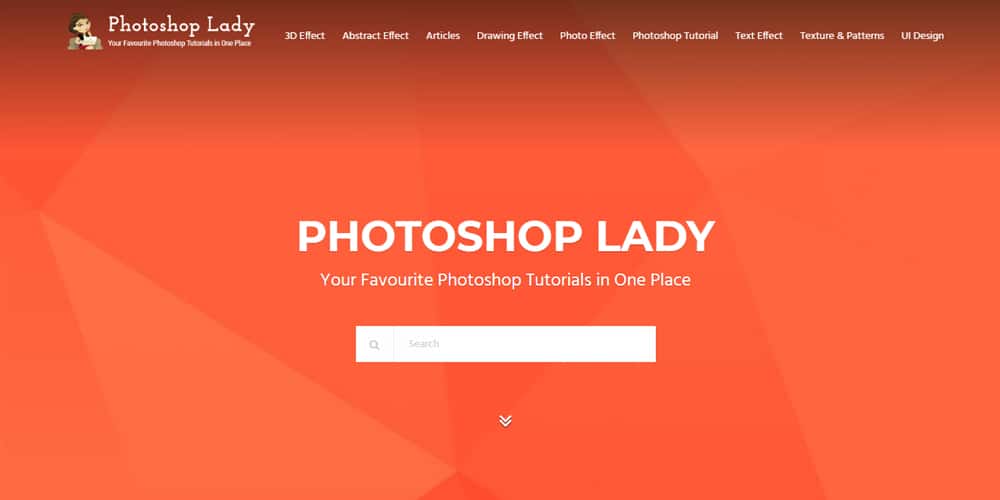 Photoshop Tutorials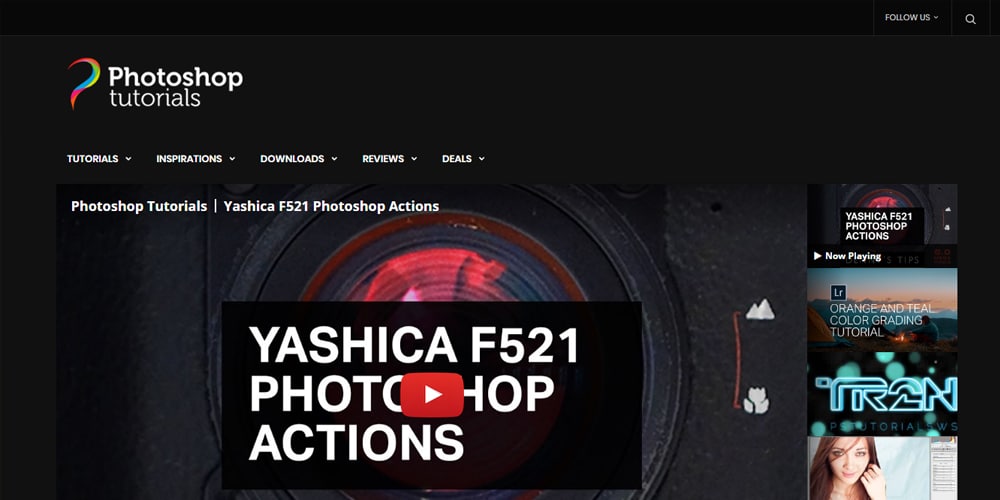 Photoshop Roadmap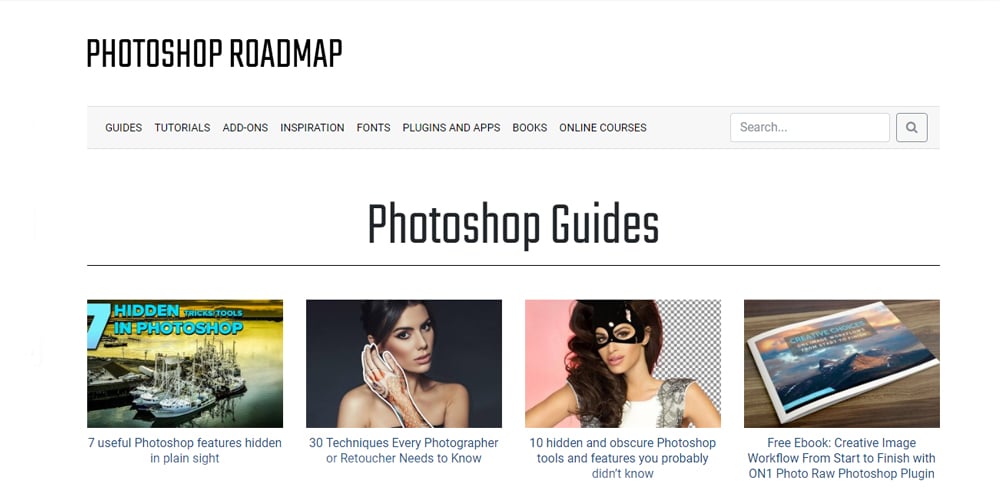 Photoshop Star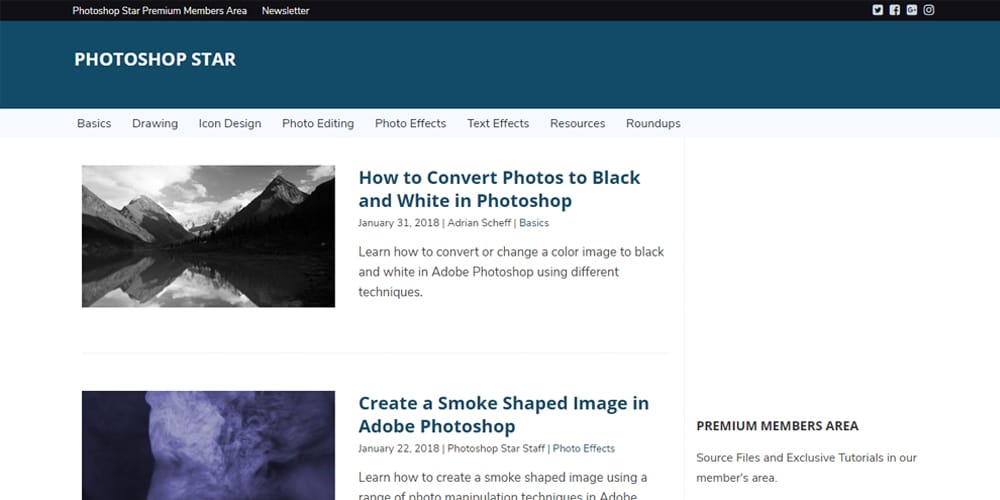 Planet Photoshop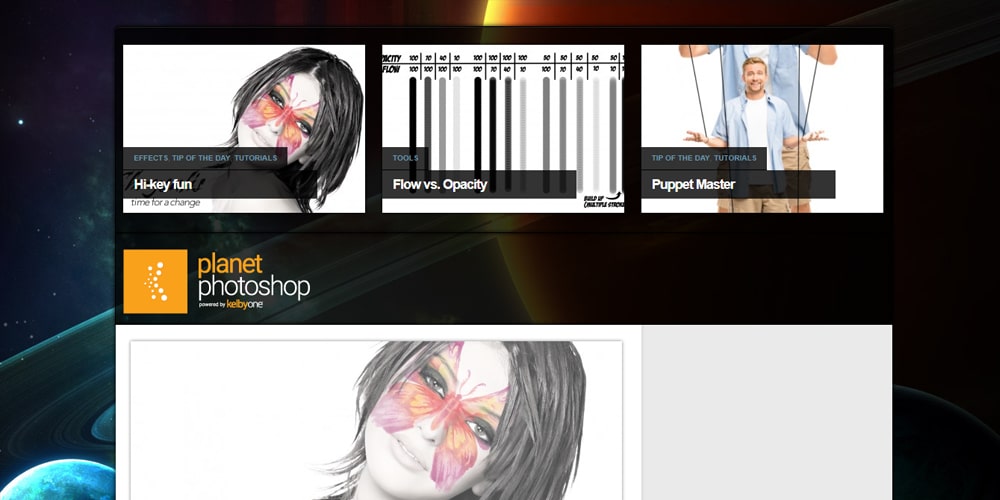 Picture Design 96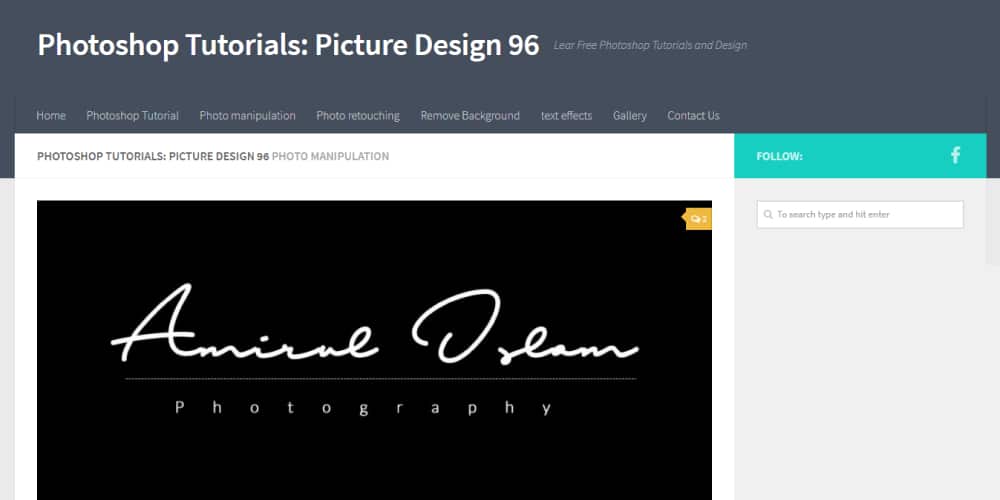 Photoshop Essentials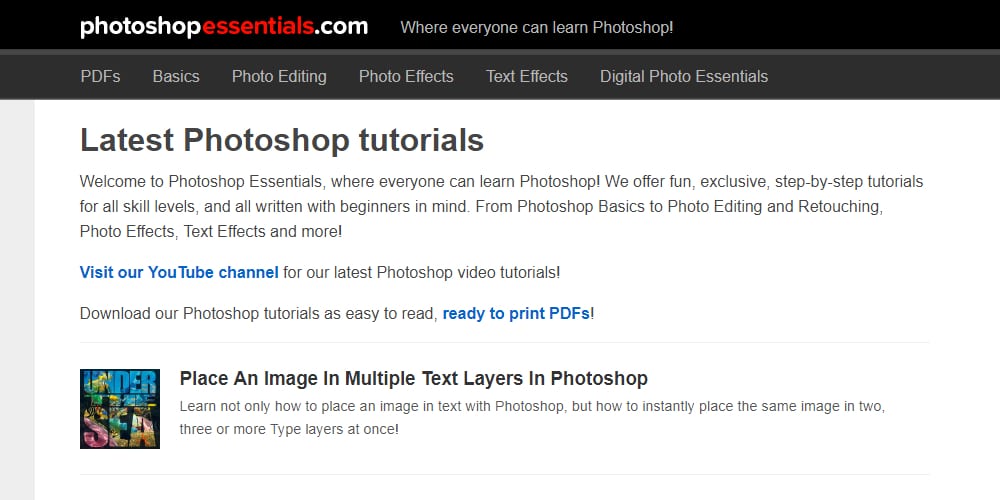 PS Lover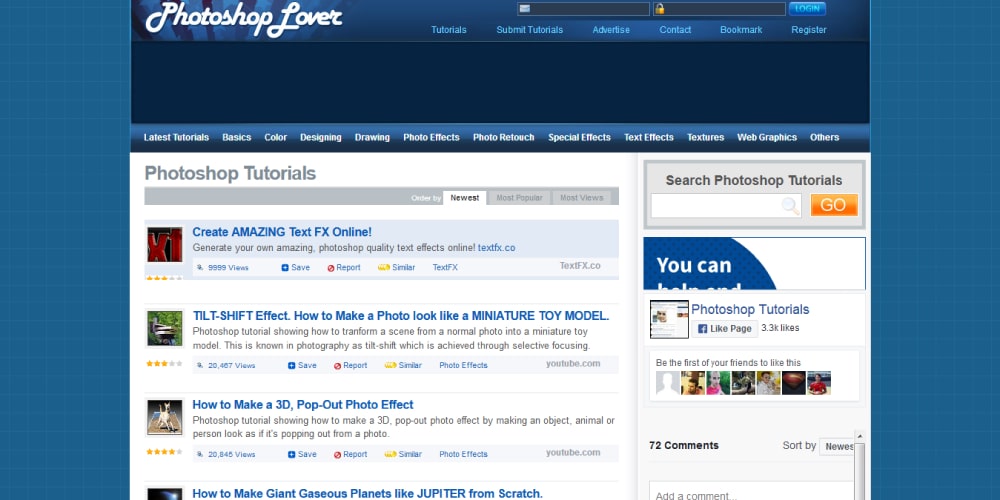 PSD Vault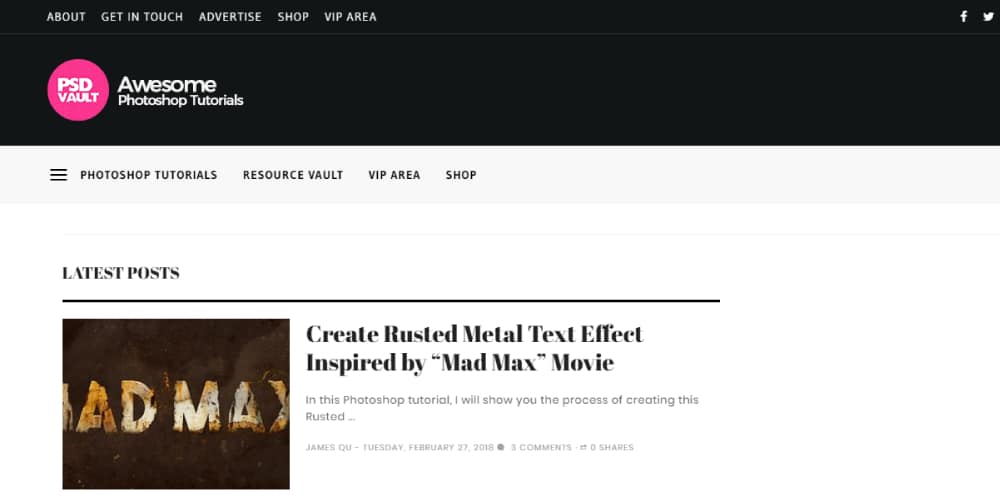 Digital Arts Online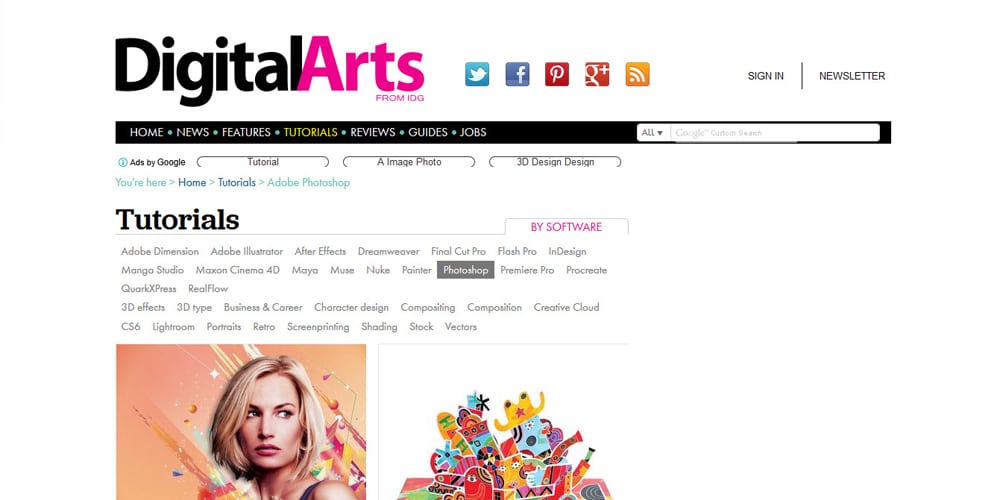 PsdDude