Best YouTube Channels for UI/UX Designers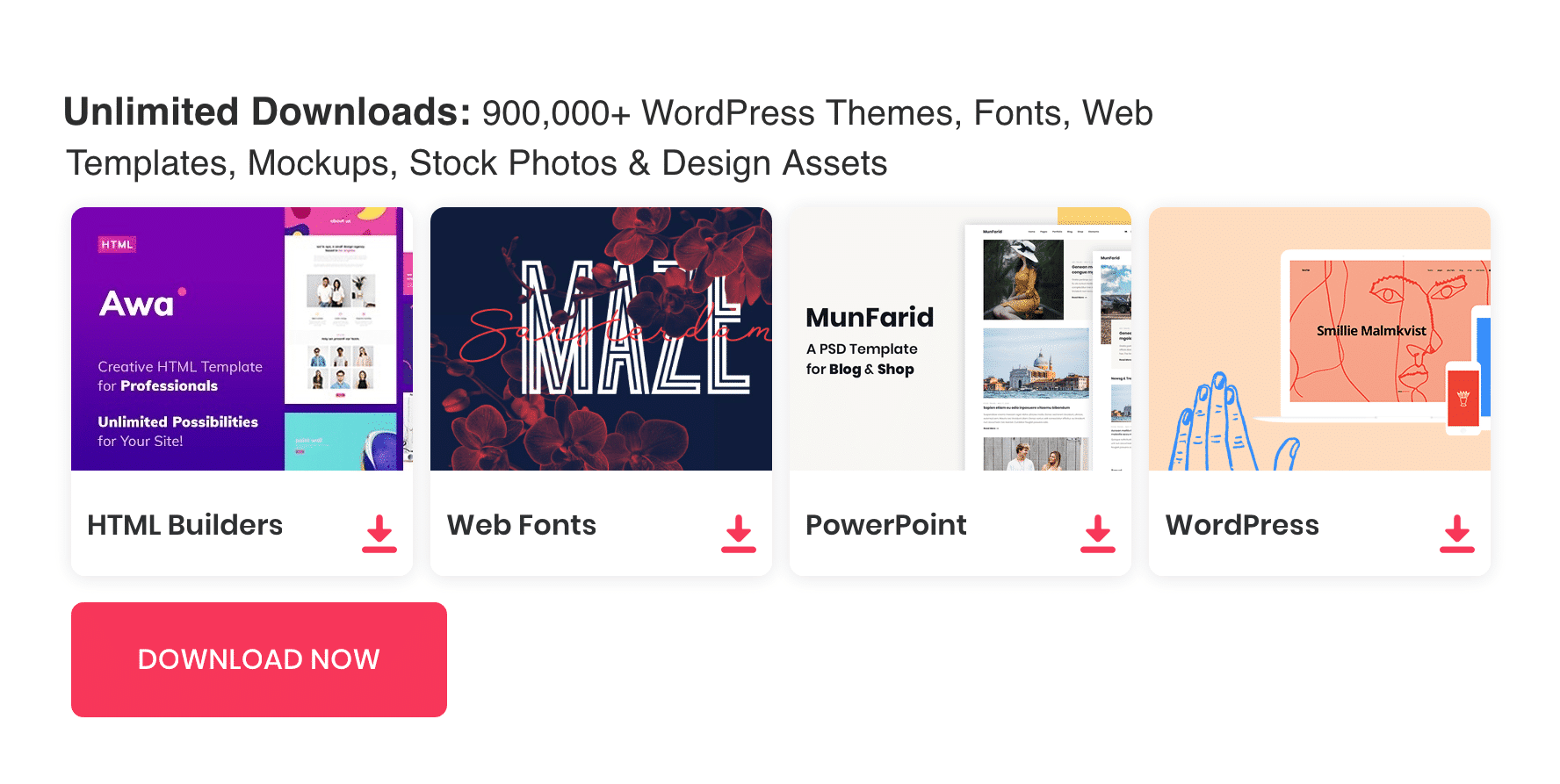 A good quality of a being an UI/UX is to stay up to date on the latest technologies and design patterns. It is very important to learn the new standards and techniques. Time is running fast if you are not up to date, it is easy to fall behind.
There are many sources on the internet to follow and learn the new patterns in the industry. We personally use twitter, medium, and youtube as our primary source of knowledge. There are some good youtube channels that will help yo polish your skills as an UI/UX designers. Youtube is Great for learning new things in a visual way and it is fun too. All you have to do is to invest some time for this.
Today we are sharing some of our favourite youtube channels for UI/UX Deisgners.
See also :Best youtube channels for web Designers and Developers
Adobe Photoshop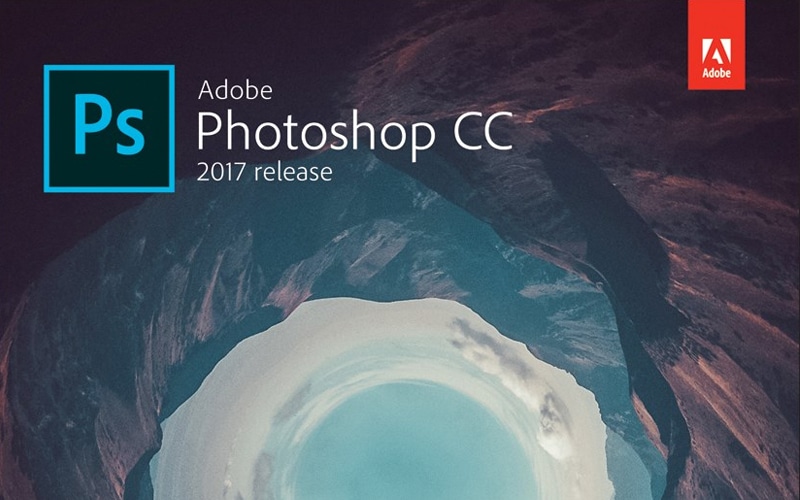 Adobe Photoshop software is the industry standard in digital imaging and can be used worldwide for design, photography, video editing and more.
Webflow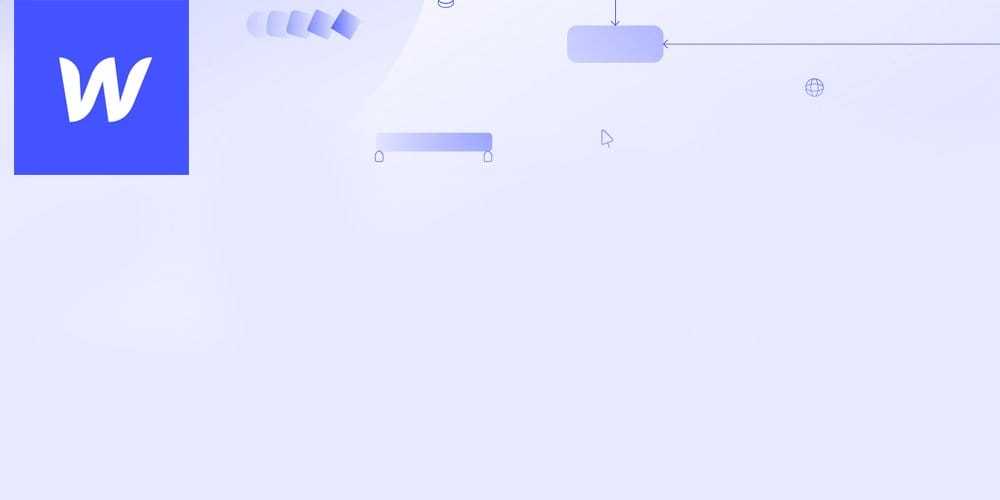 CareerFoundry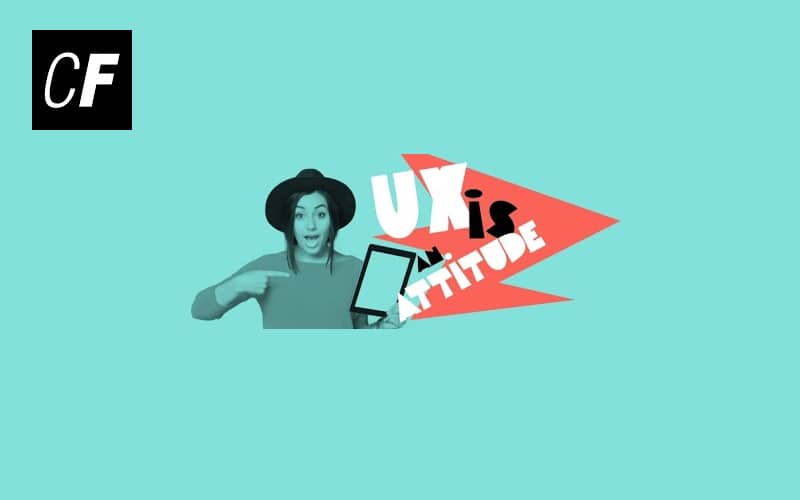 CareerFoundry is the number one community for developing your career in tech.It is globally-accessible, online mentored courses transform beginners, upskillers and career changers into professionals in iOS development, UI design, UX design, and web development.
Mackenzie Child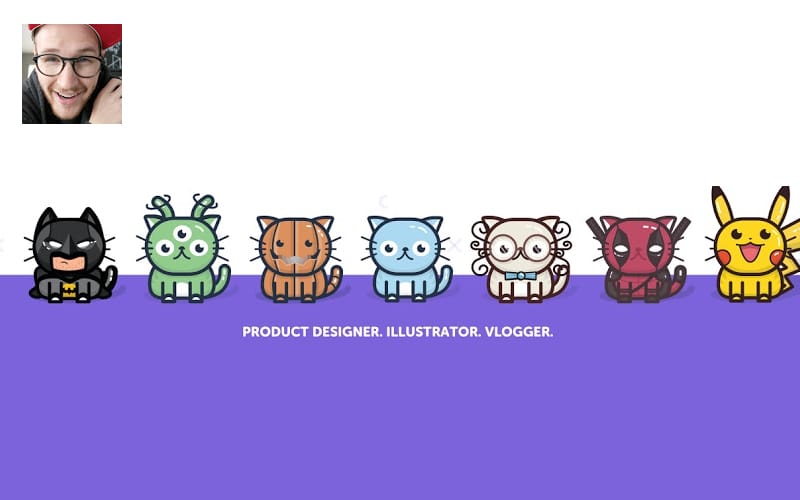 UX Mastery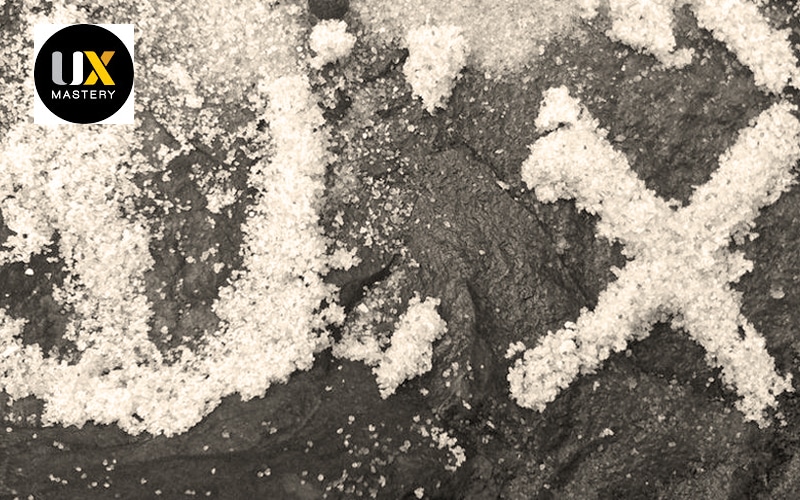 UX Mastery is an online resource for aspiring user experience designers.
Airbnb Design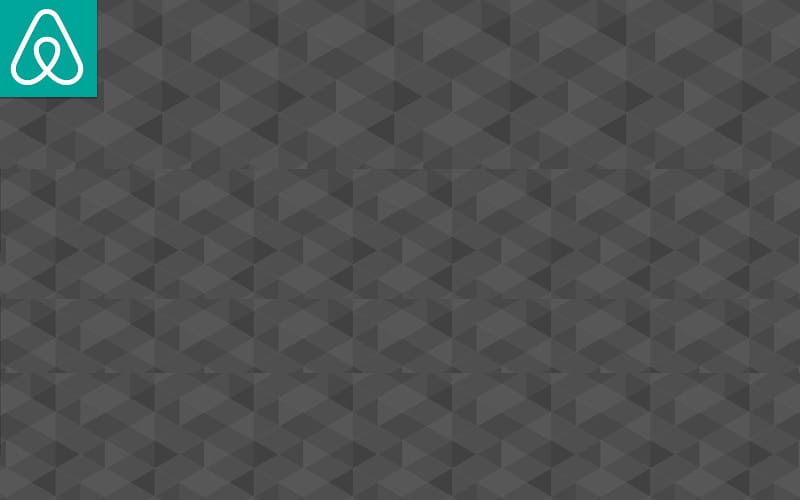 Content from the Airbnb Design Team.
Sketch Together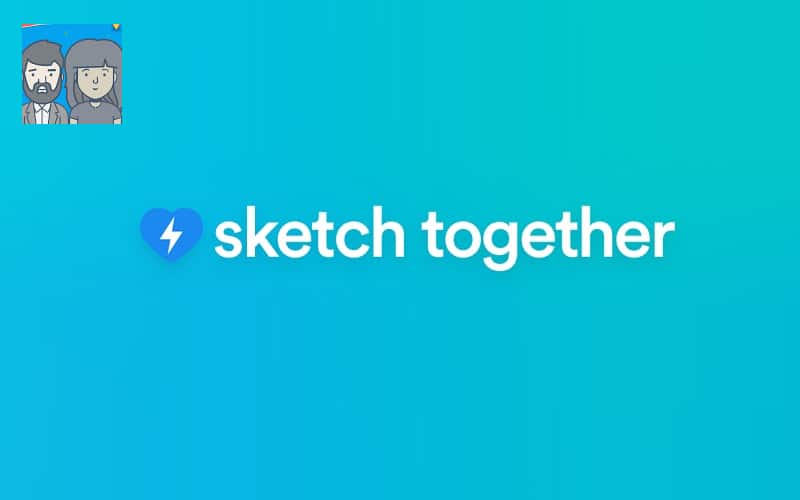 This channel dedicated to all things related to User Experience and User Interface design.
Expose UX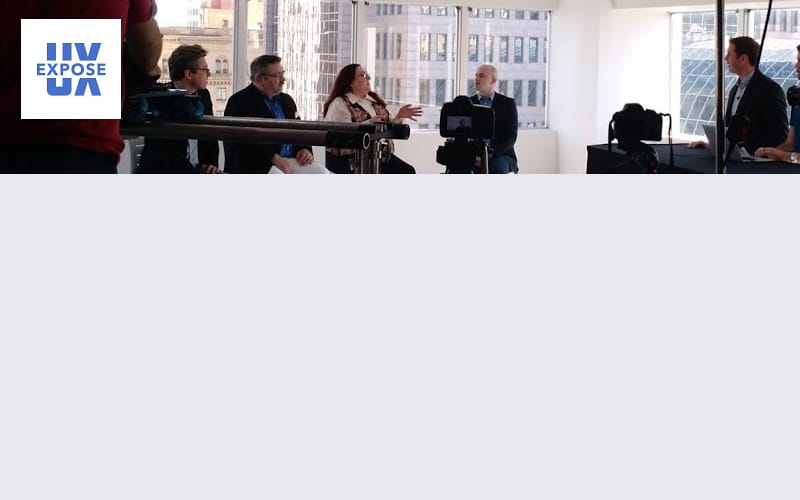 Expose UX is a new User Experience web series where startup founders seek help from UX experts.
Sarah Doody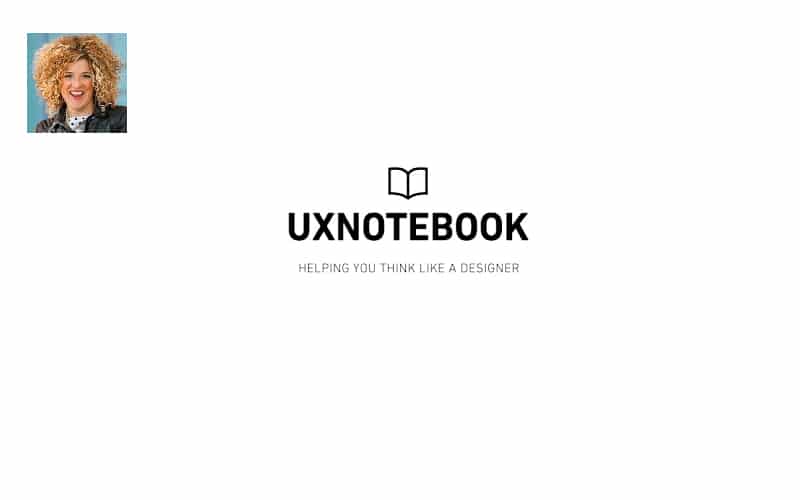 Sarah Doody is a User Experience (UX) designer and entrepreneur. This youtube channel publish a weekly UX newsletter called "The UX Notebook" and run the online class "User Research Fundamentals".
Design Inc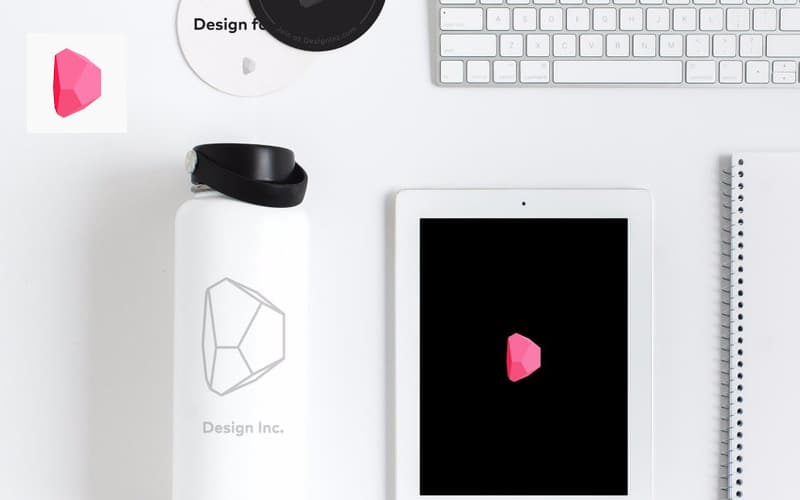 The official channel for Design inc. featuring Undo Show, portfolio reviews, and other company announcements.
High Resolution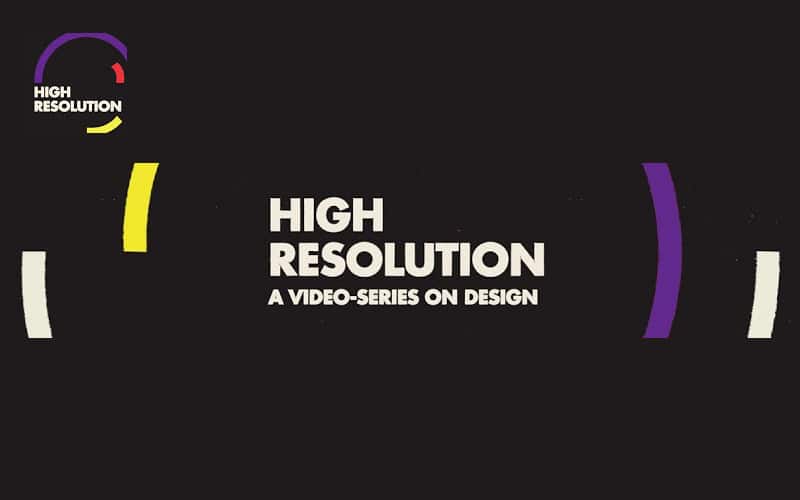 Bringing clarity to how the best companies approach, communicate, and deploy design.
The Futur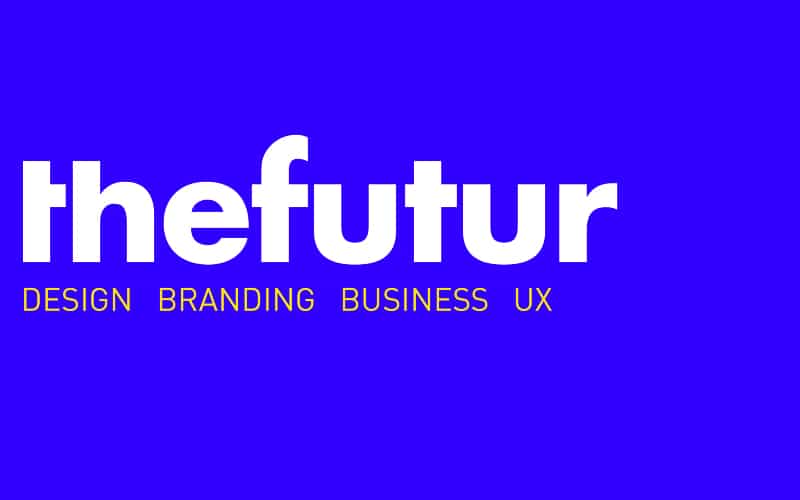 This is the future of online education for creative entrepreneurs.The Process is a weekly YouTube show hosted by Chris Do in Santa Monica, California.
Flux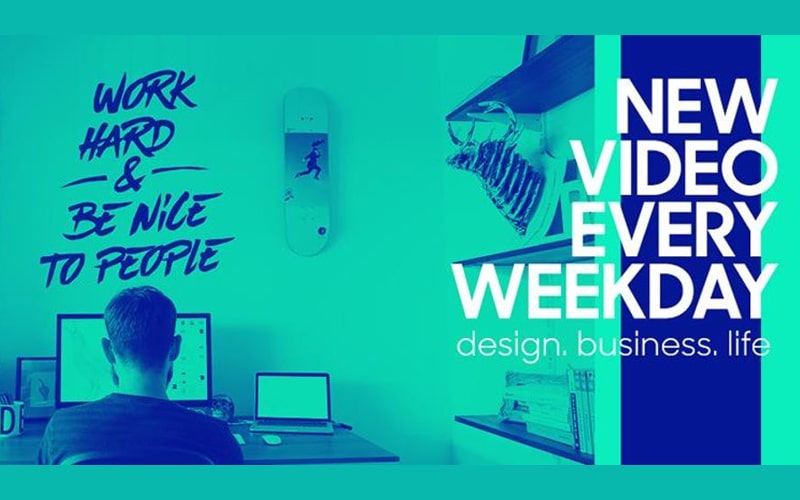 Flux is the personal vlog of Ran Segall, a designer and entrepreneur.
Mike Locke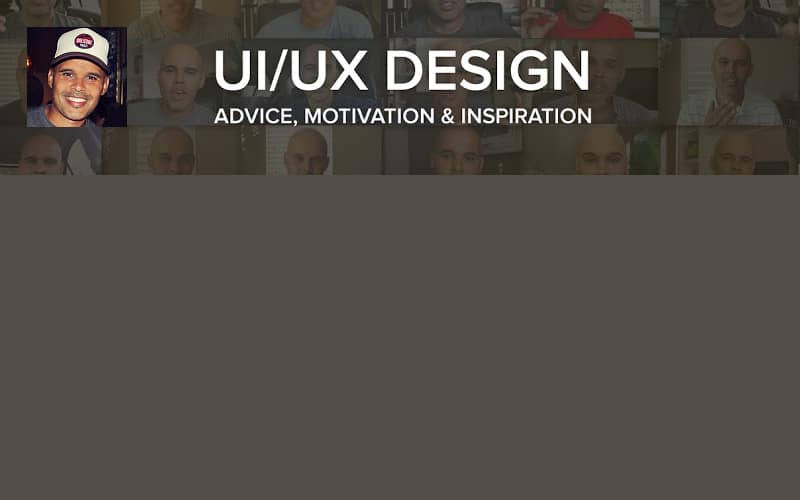 Highly innovative, passionate and successful senior UI/UX designer with high proficiencies in Visual UI Design, User Experience, Usability, Interaction Design, Information Architecture, Research & Analytics, XHTML/CSS and Strategy & Planning. Mike Locke is currently a Lead UI/UX Designer for ADP.
UX Hacker & Sketch TV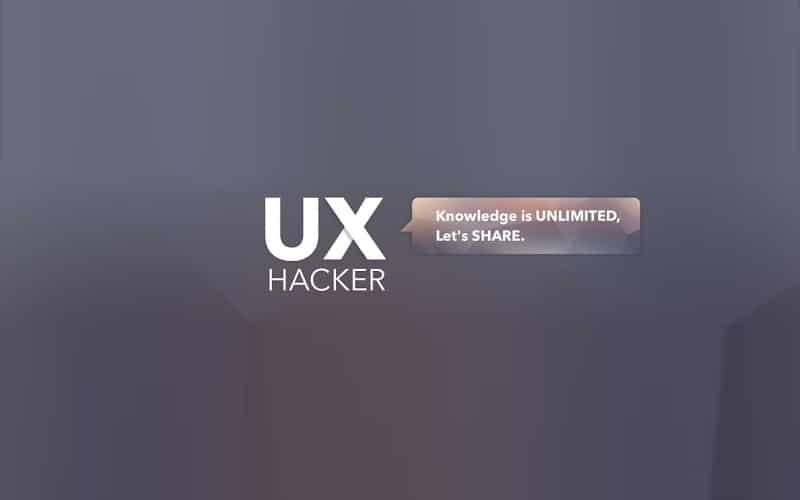 UX Hacker provides free Sketch 3 tutorials and videos about Sketch 3 plugins and prototyping using InVision, Marvel & Principle.The Sketch 3 videos cover topics like designing for iOS, Android, Web UIs and designing icons.New videos include topics about UI/UX, freelancing, life as a designer and much more!
Laith Wallace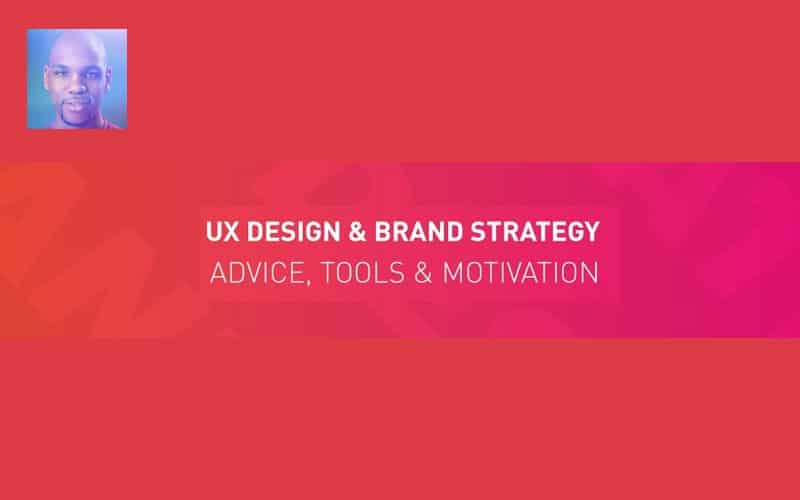 Laith Wallace is a UX Designer & Brand Strategist based in London.In this channel he focus on advice, tools and motivation to UX/UI Design students, small businesses and people looking to start a carrer in UX who want to understand their users even better.
The Deep End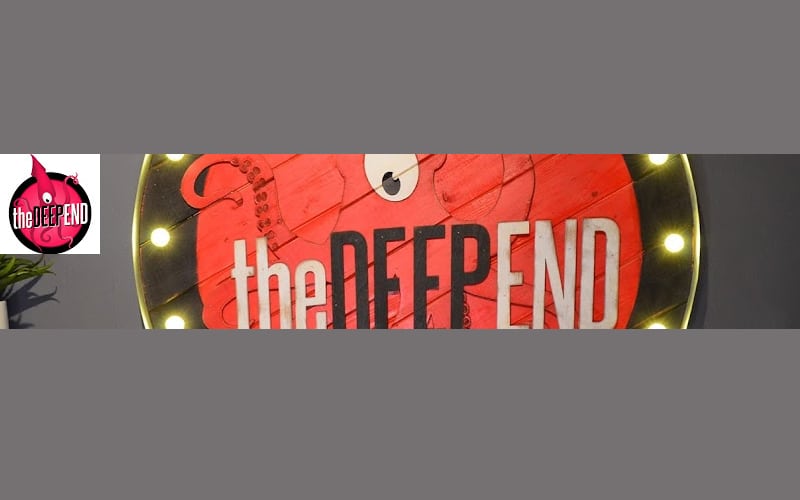 See the latest strategies in web design, user experience, internet marketing and more.
UX Design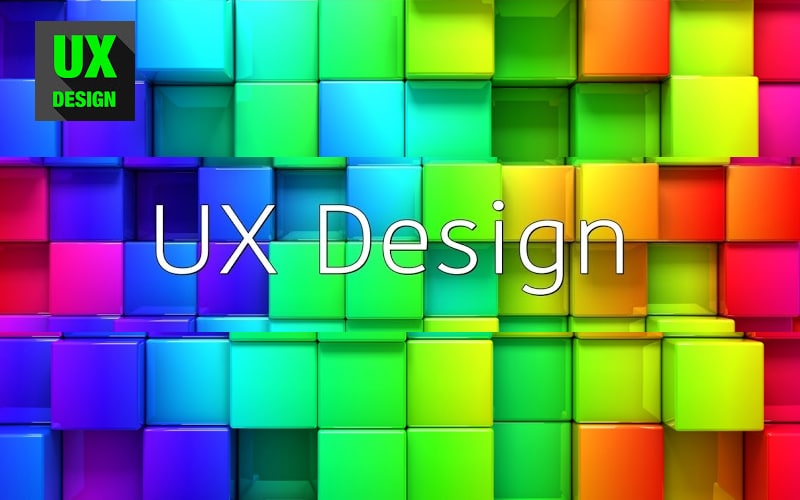 UX Design or User Experience Design, Covers all facets of the UX design profession.
Angga Risky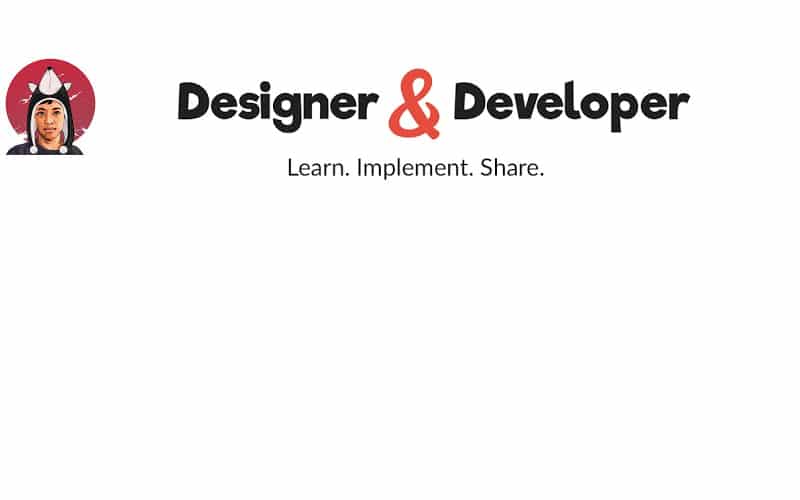 Angga Risky is a ​channel which upload video tutorial about web design, design graphic, and another tutorial else.
UX Salon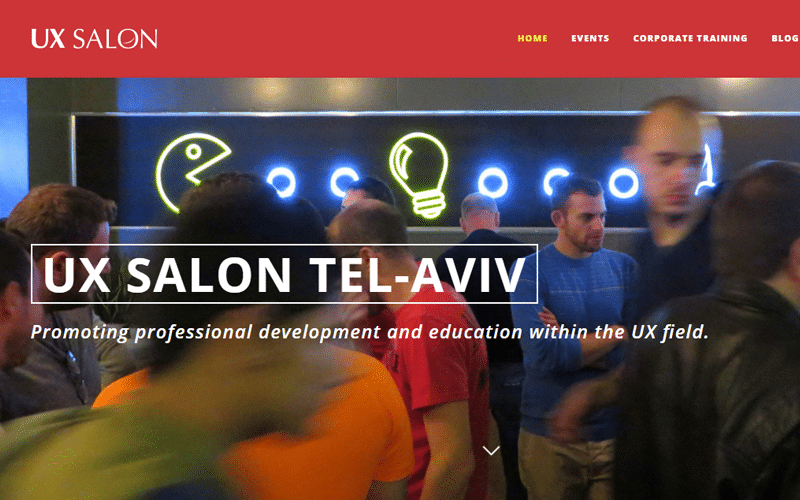 UX Salon is a group dedicated to the professional practice and learning of user experience design.
Topic – User Experience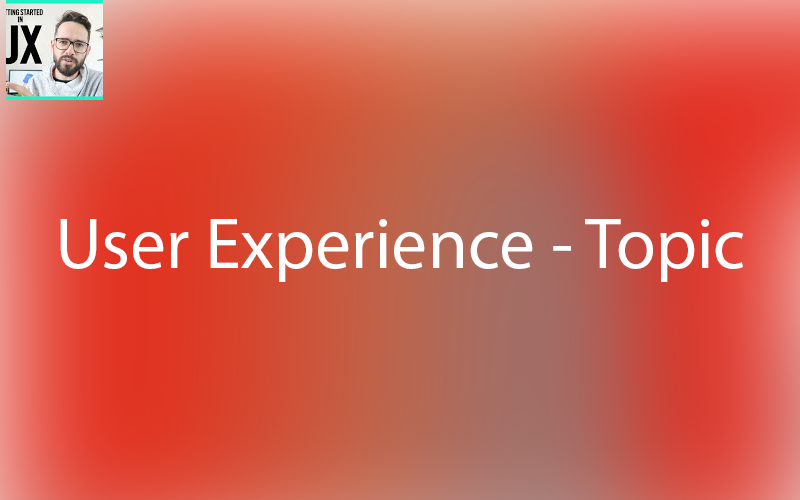 Neuron UX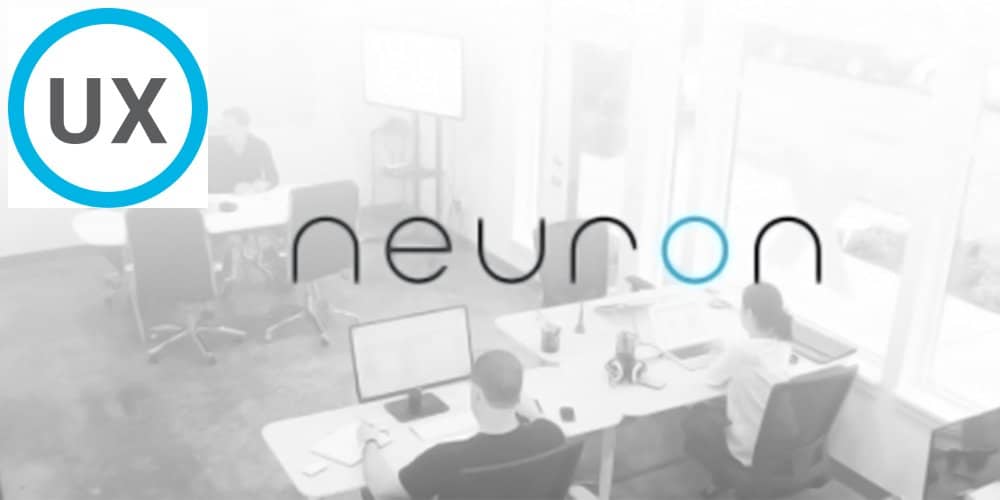 Neuron solves the most challenging user-experiences: mobile-web, military, medical, and automotive.
Academind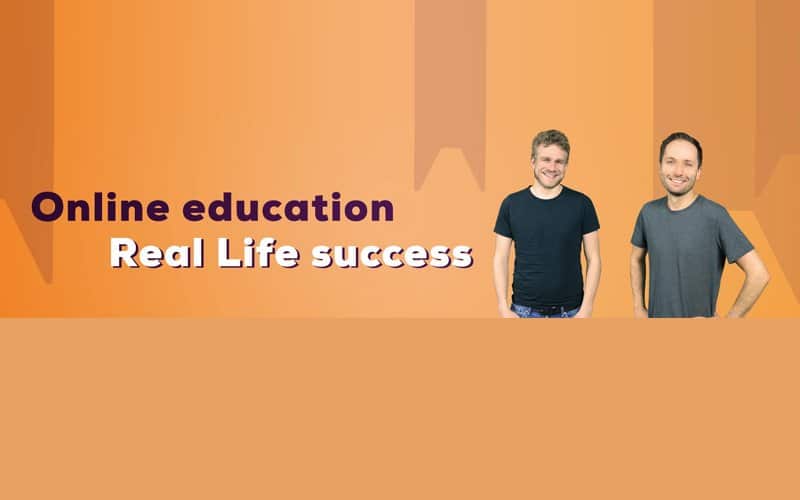 DevTips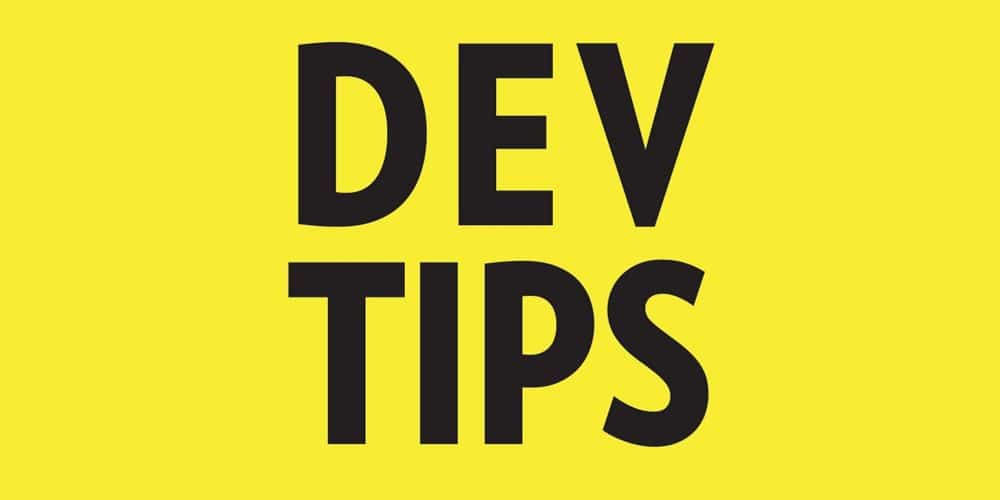 The New Boston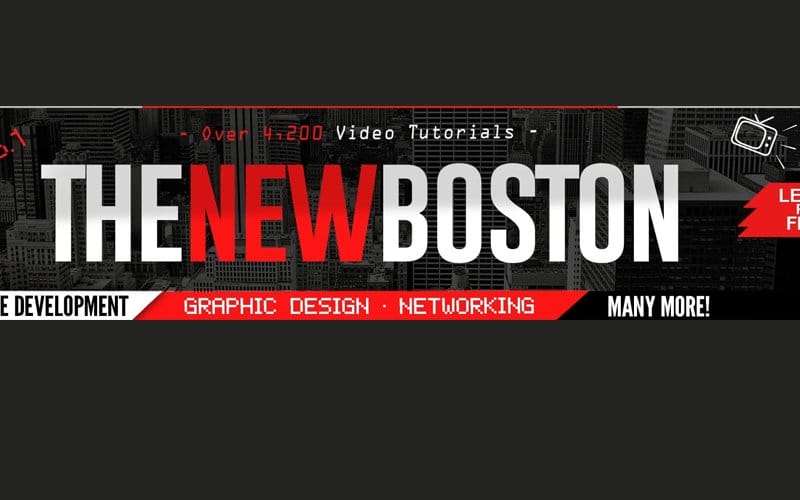 Tons of sweet computer related tutorials and some other awesome videos too!
Learn UX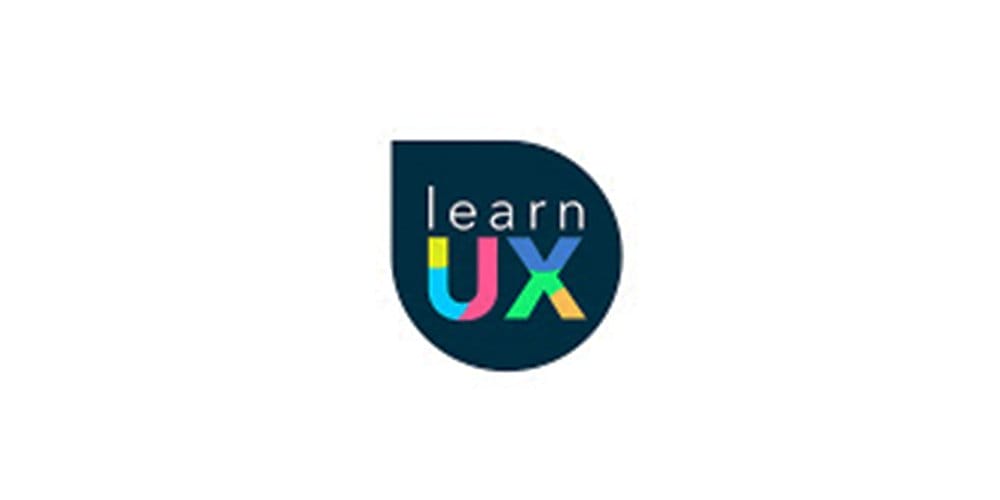 Stone River Elearning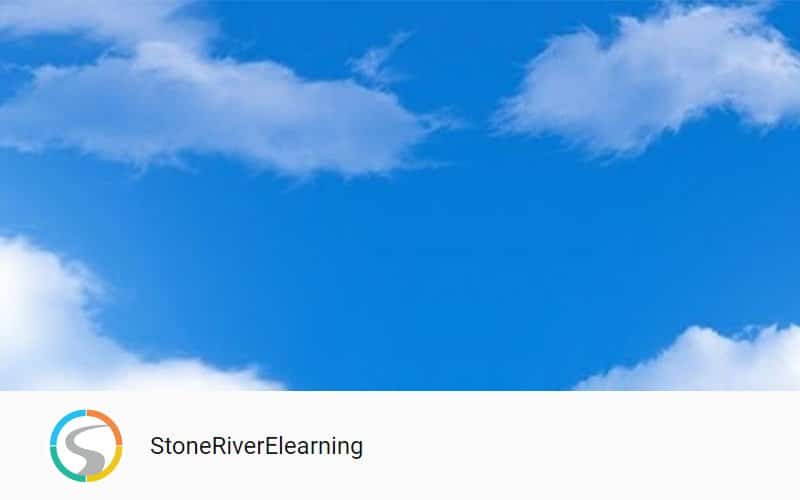 Stone River eLearning offers online courses for everyday people. Course categories include mobile app and game development, programming, web design and development etc.
CharliMarieTV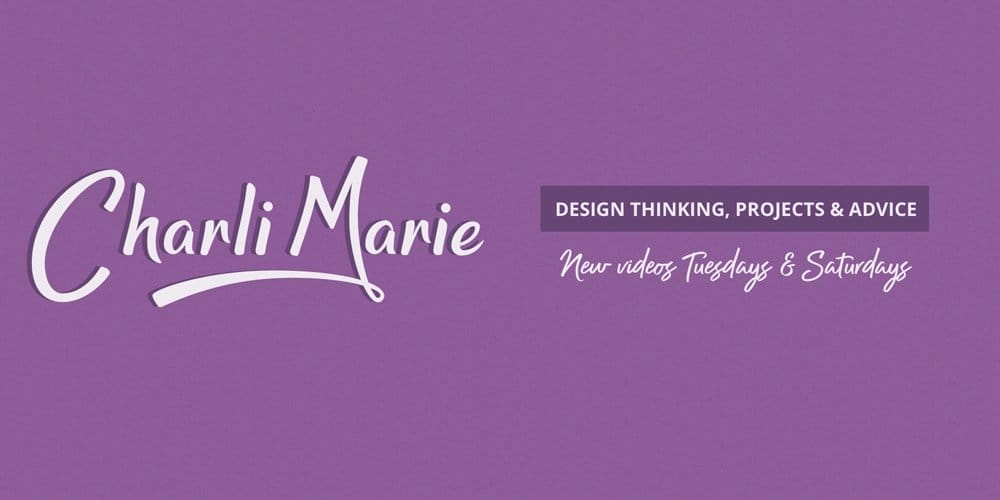 Le Wagon
Le Wagon is the best coding bootcamp for entrepreneurs and creatives.
Human Factors International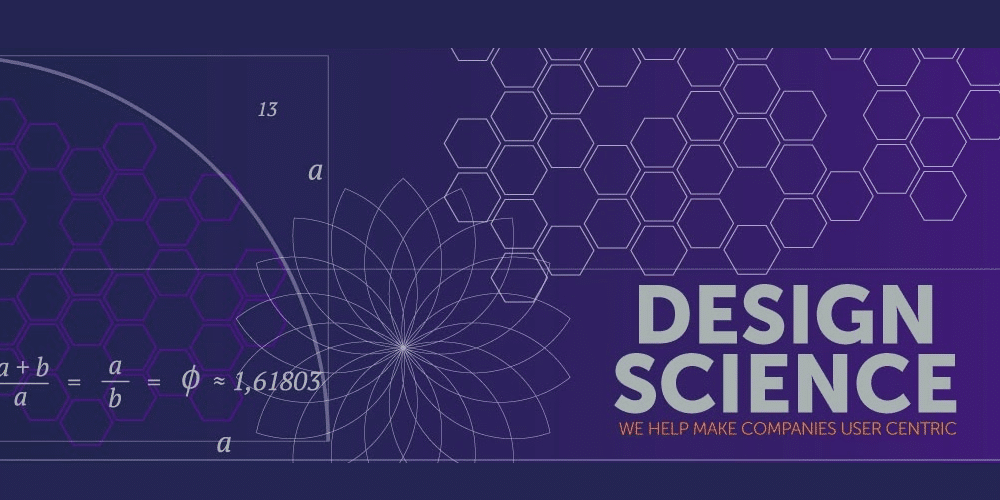 Human Factors International is the global leader in UX design science. Fortified with 30+ years of experience, we offer a mature design framework optimized for varied UX projects.
Maex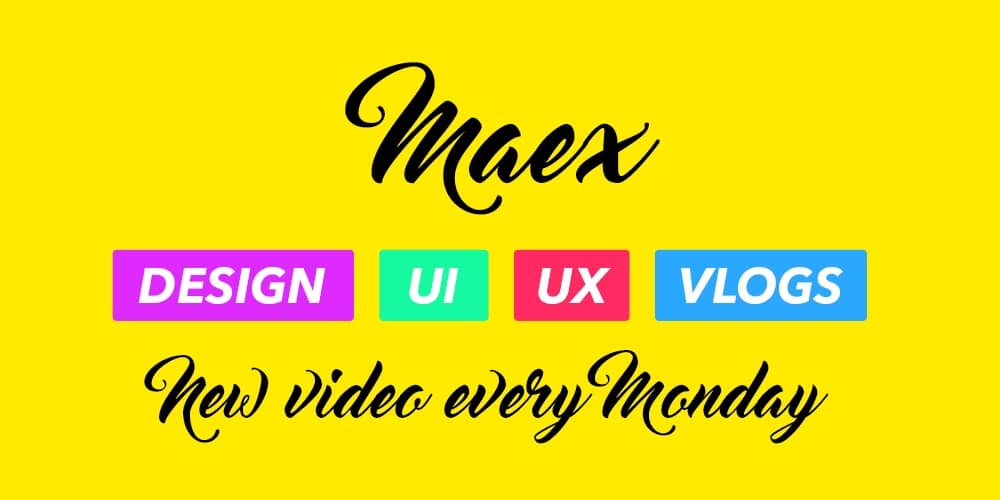 This channel is made by a designer for designers. This Youtube channel has tutorials about Sketch, Adobe XD, InVision, Marvel & Principle and all the other UI/UX tools.
App Design Tips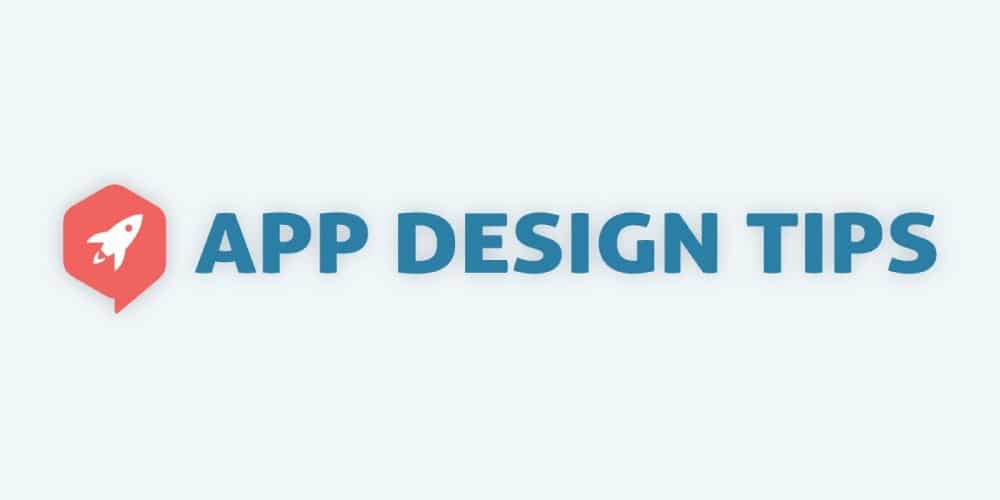 This channel is dedicated to all things user experience and user interface design.
Spoon Graphics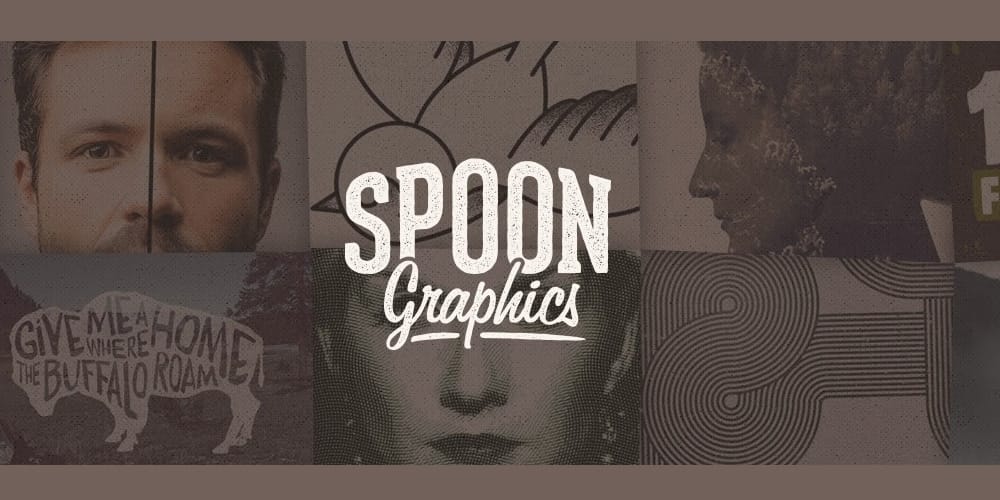 Photoshop & Illustrator design tutorials from Chris Spooner of Spoon Graphics.
Will Paterson