Best YouTube Channels for UI/UX Designers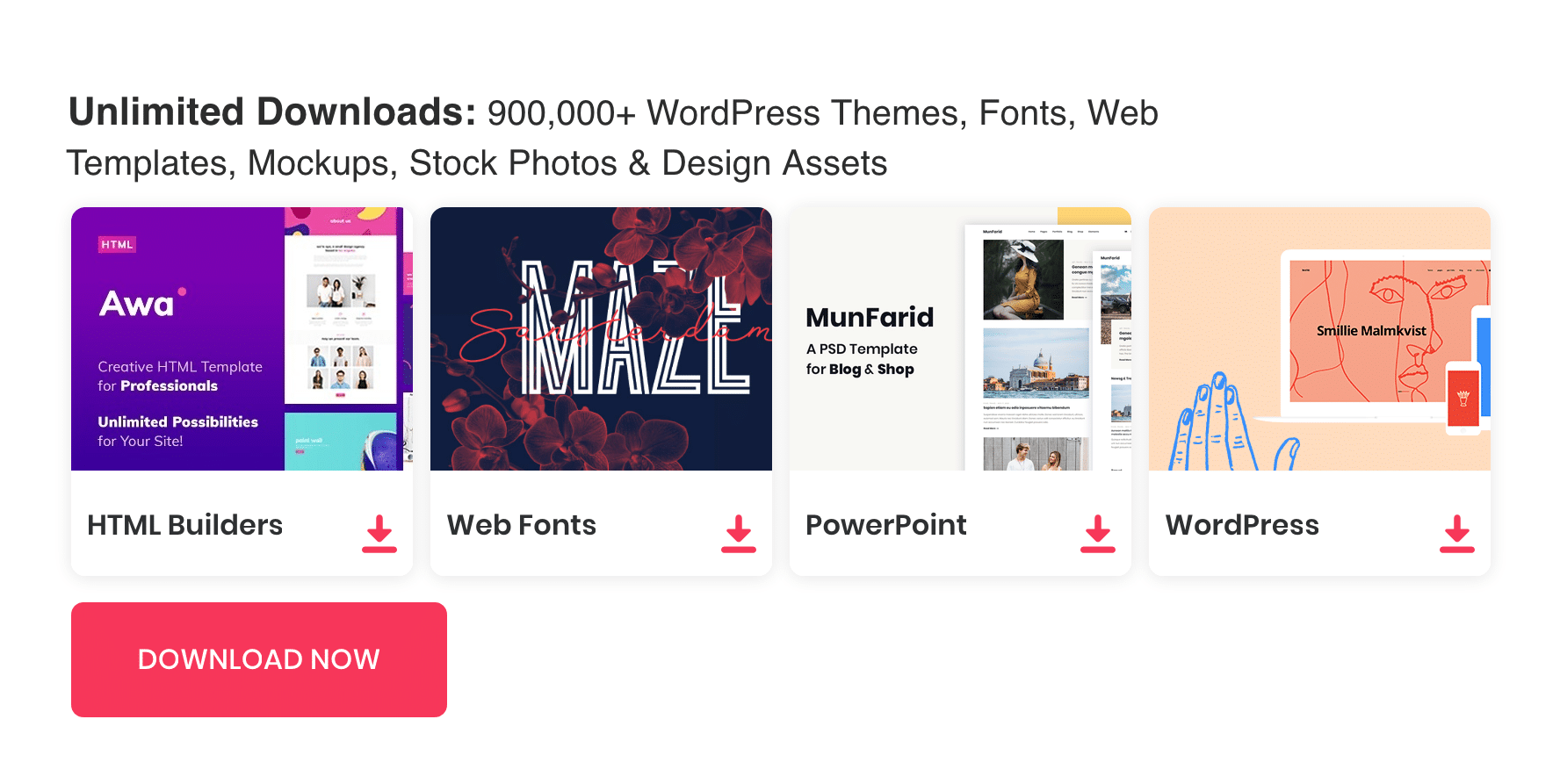 A good quality of a being an UI/UX is to stay up to date on the latest technologies and design patterns. It is very important to learn the new standards and techniques. Time is running fast if you are not up to date, it is easy to fall behind.
There are many sources on the internet to follow and learn the new patterns in the industry. We personally use twitter, medium, and youtube as our primary source of knowledge. There are some good youtube channels that will help yo polish your skills as an UI/UX designers. Youtube is Great for learning new things in a visual way and it is fun too. All you have to do is to invest some time for this.
Today we are sharing some of our favourite youtube channels for UI/UX Deisgners.
Adobe Photoshop
The New Boston
CharliMarieTV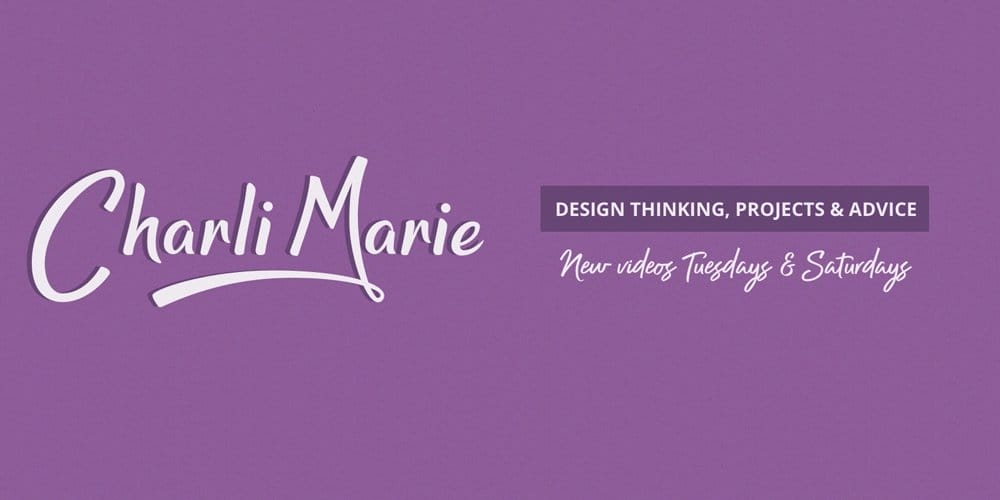 DevTips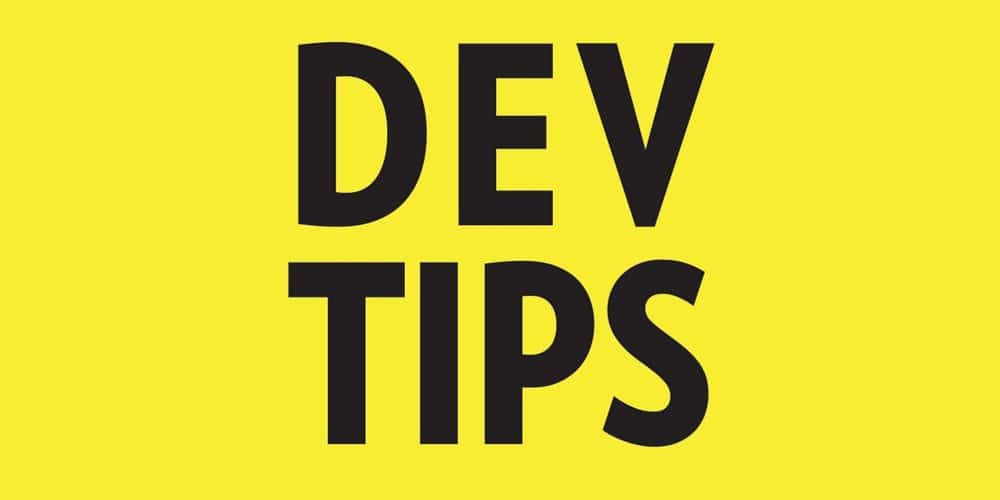 Will Paterson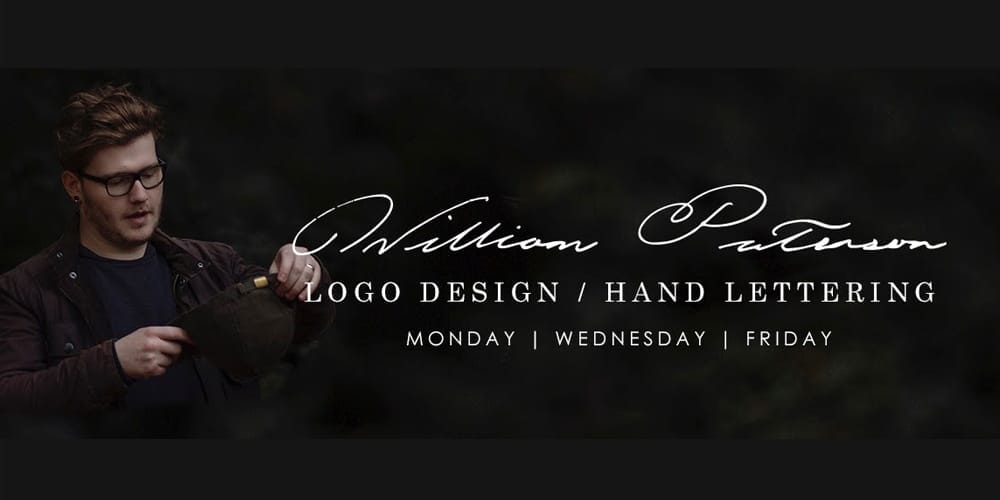 Academind
Spoon Graphics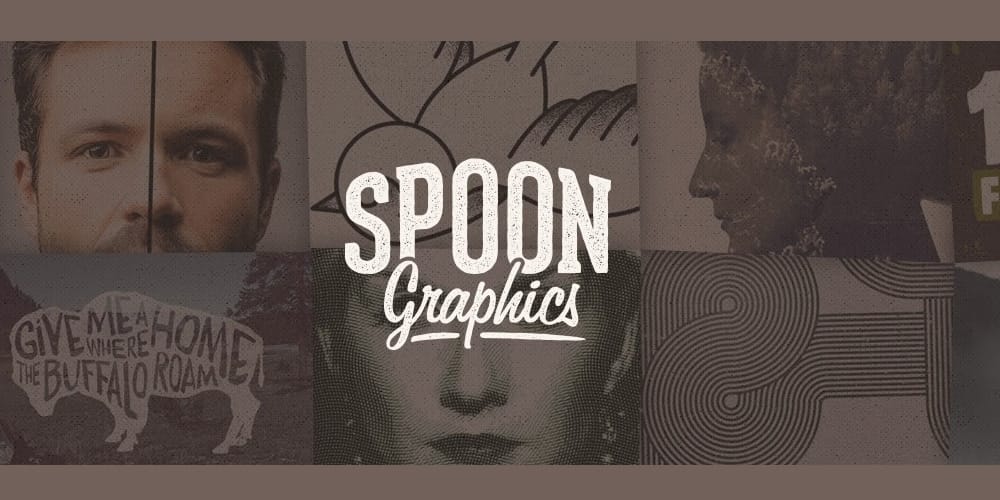 Mike Locke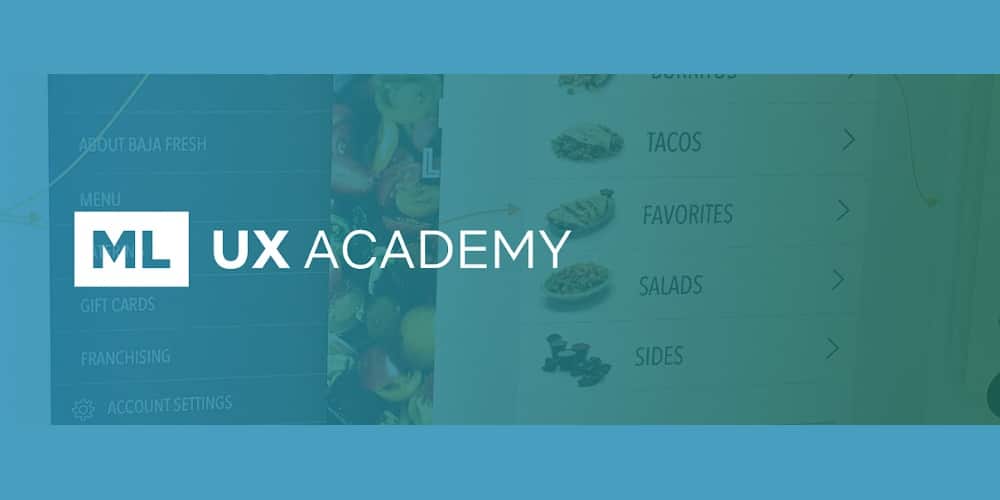 Flux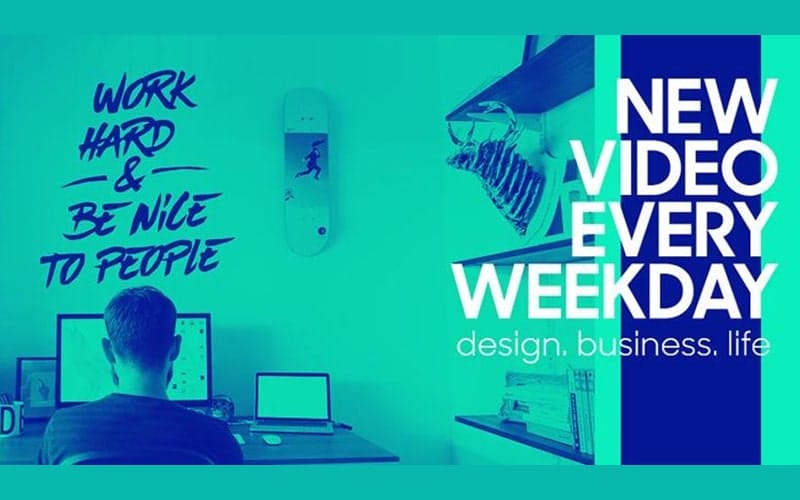 Sketch Together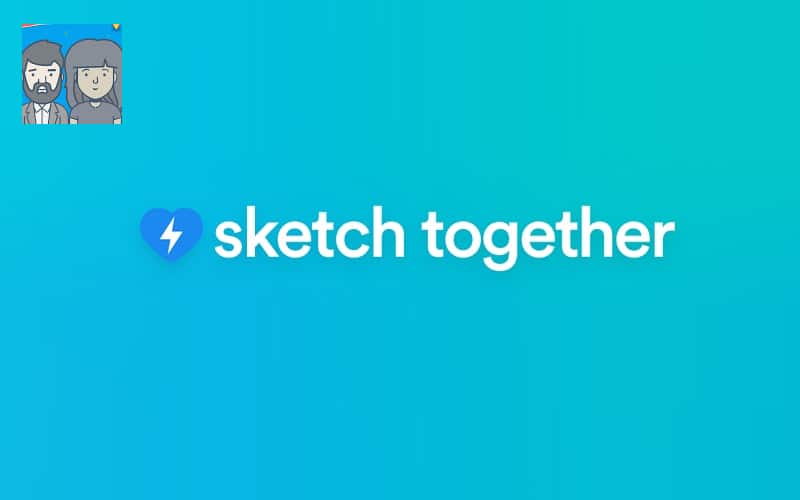 Mackenzie Child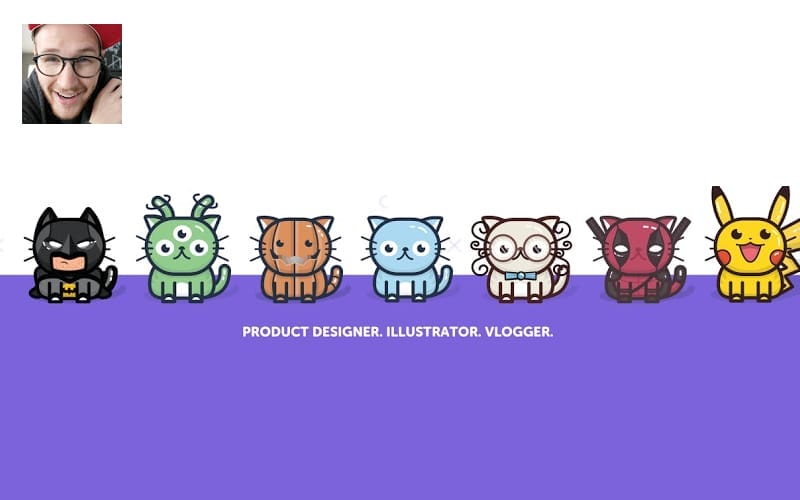 Angga Risky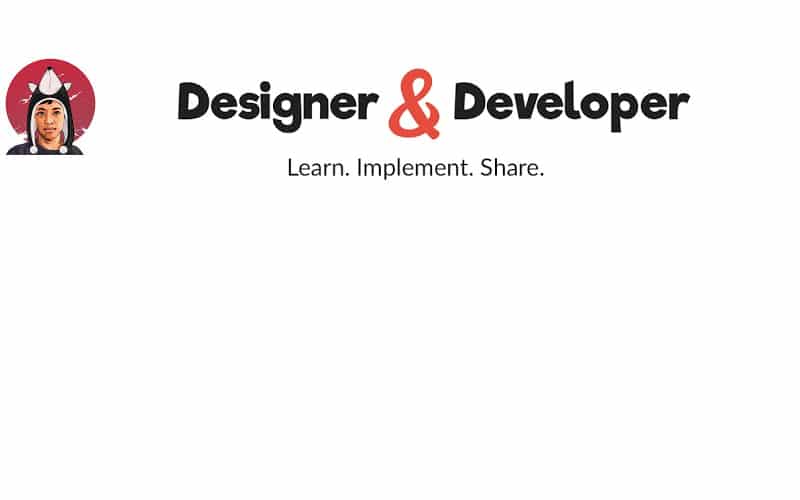 The Futur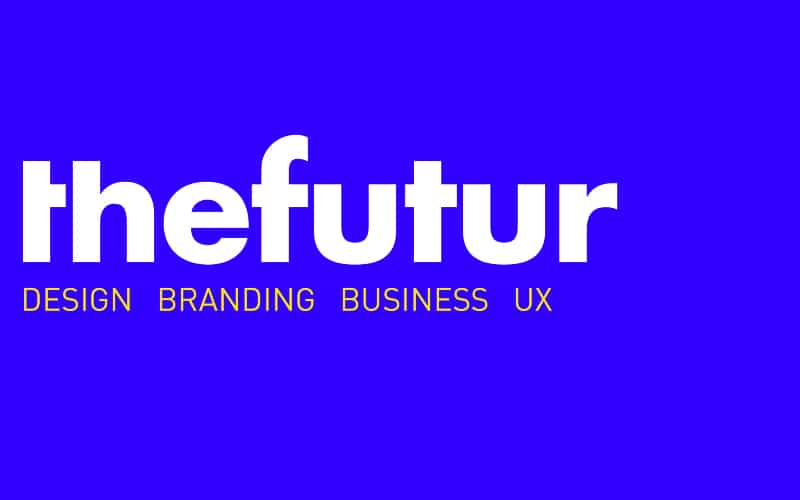 UX Mastery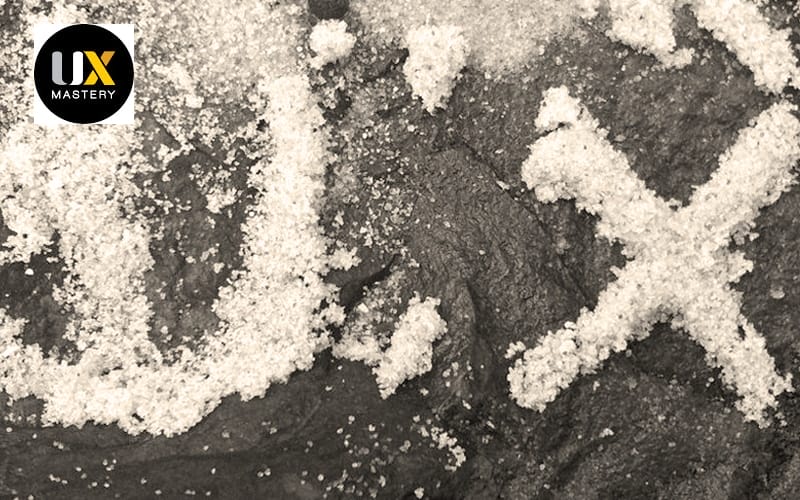 Maex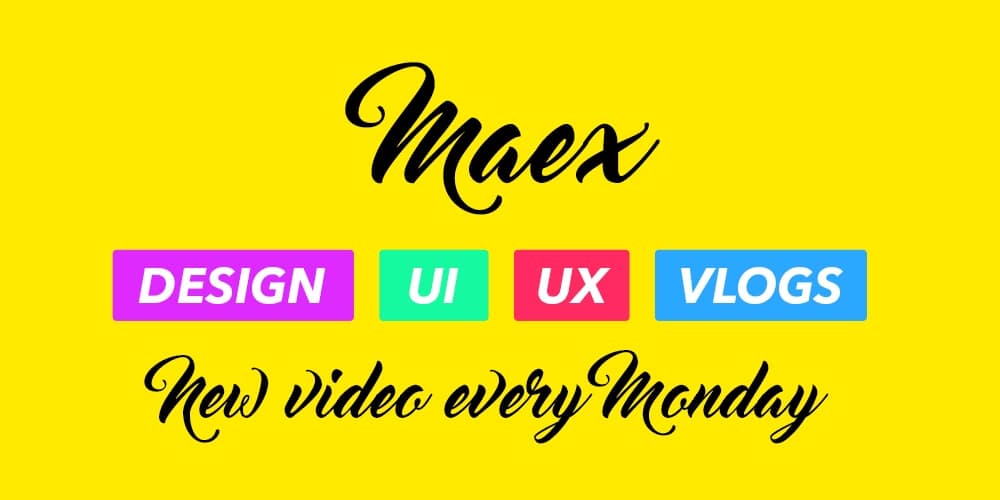 High Resolution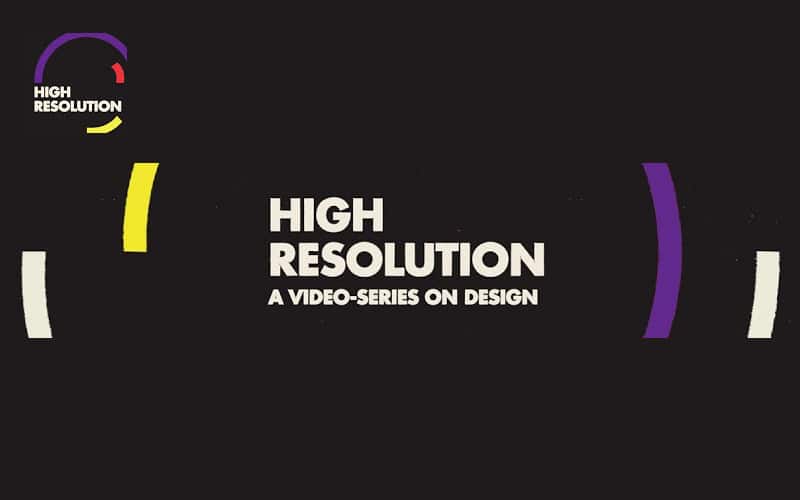 Webflow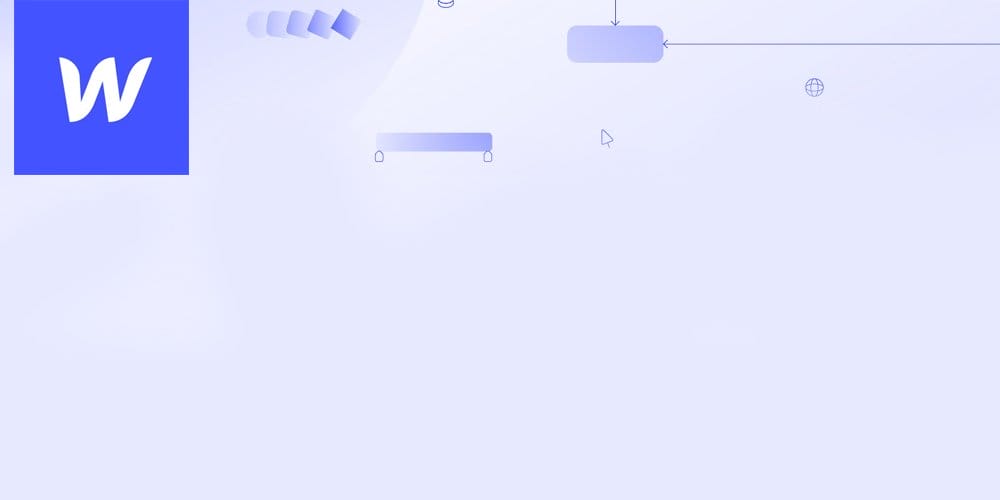 Le Wagon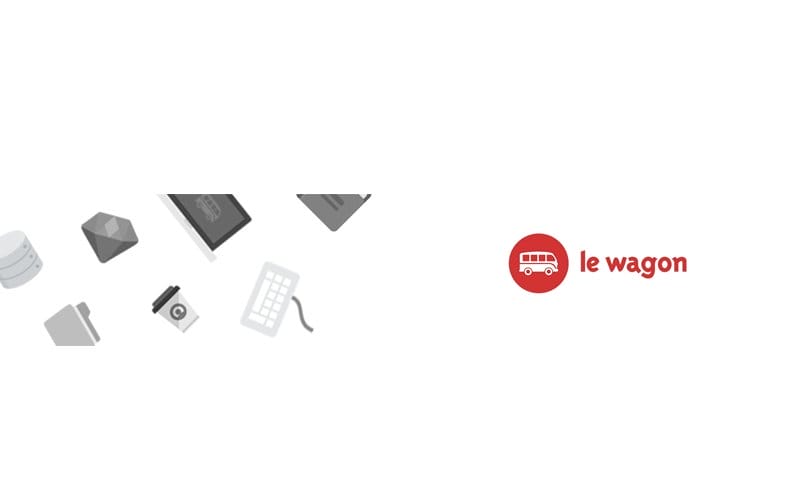 The Deep End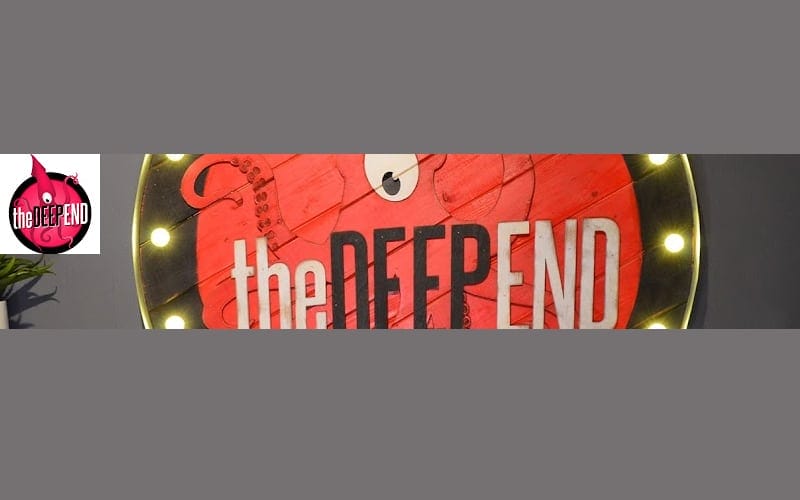 Sarah Doody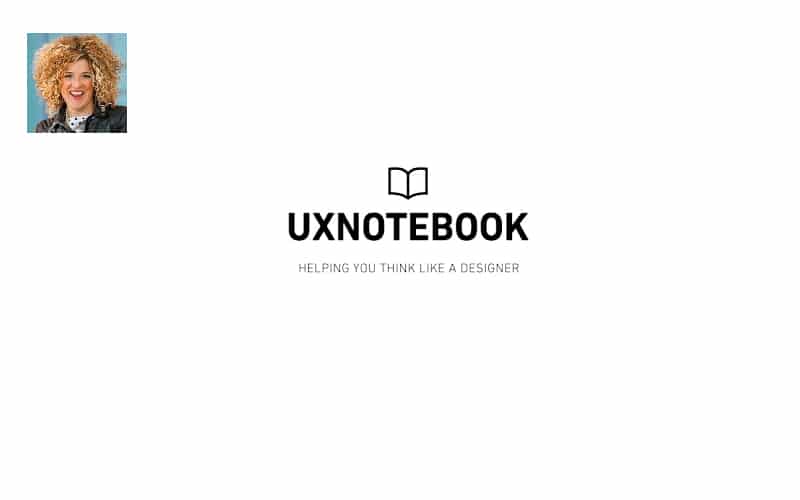 Stone River Elearning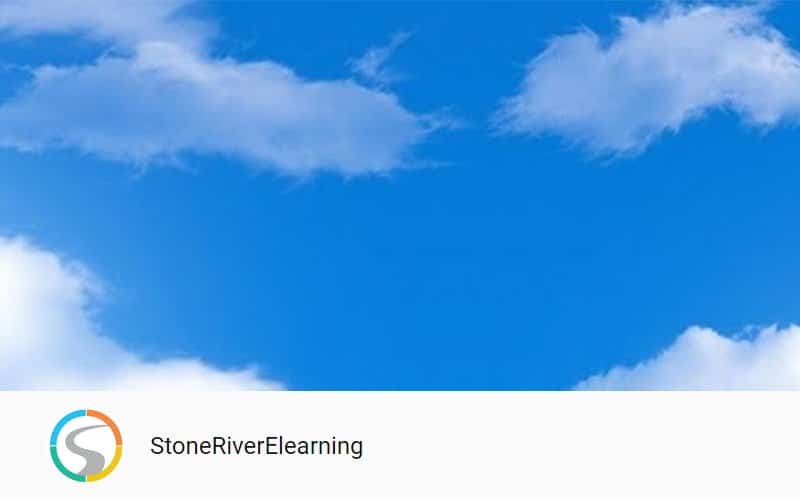 Laith Wallace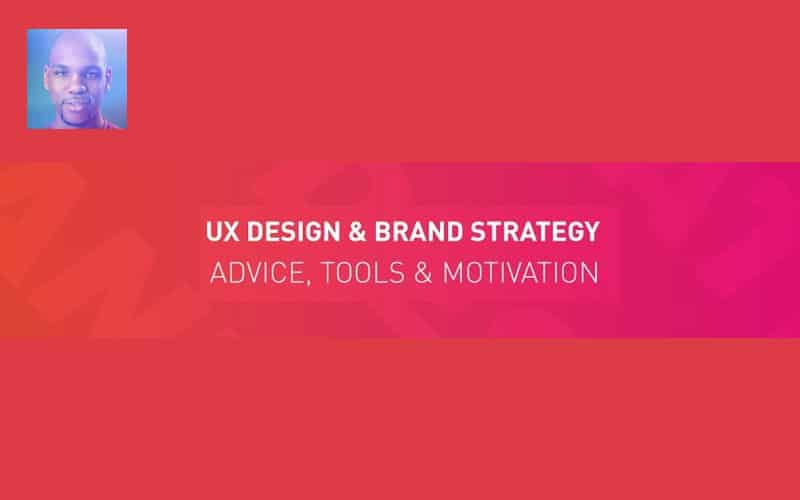 Learn UX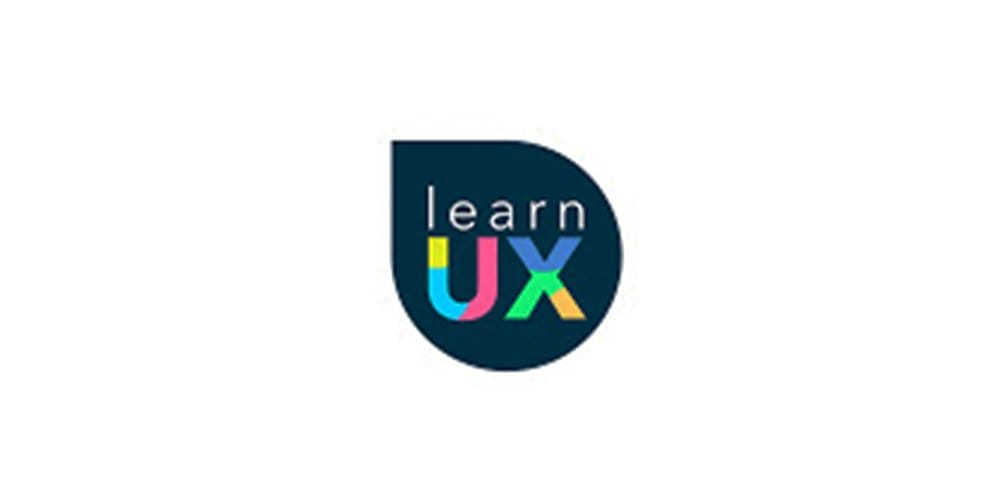 UX Hacker & Sketch TV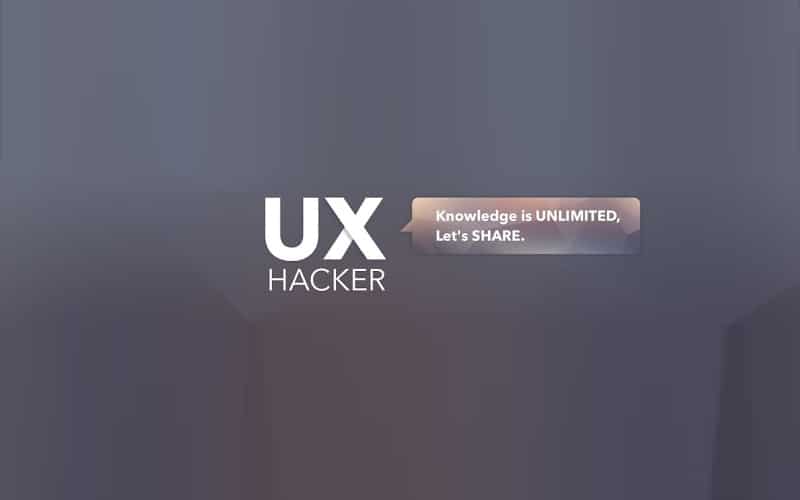 Human Factors International
App Design Tips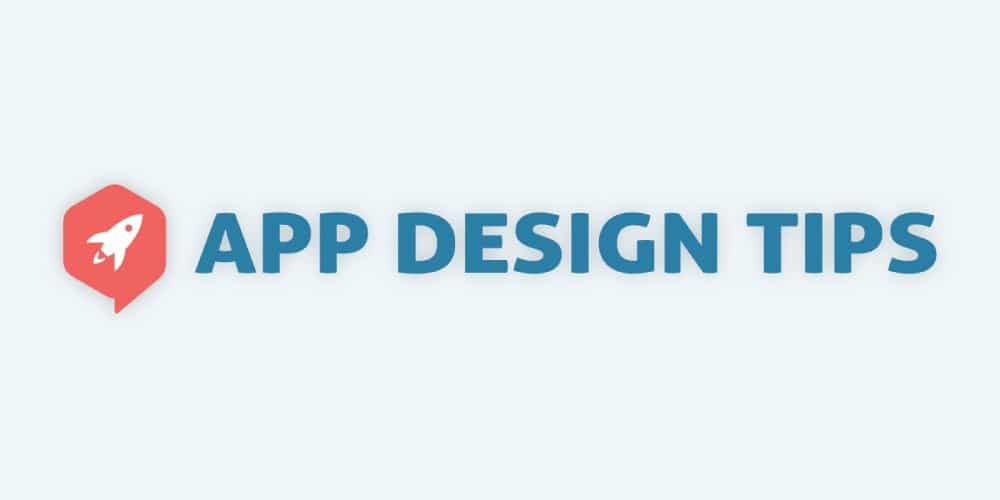 CareerFoundry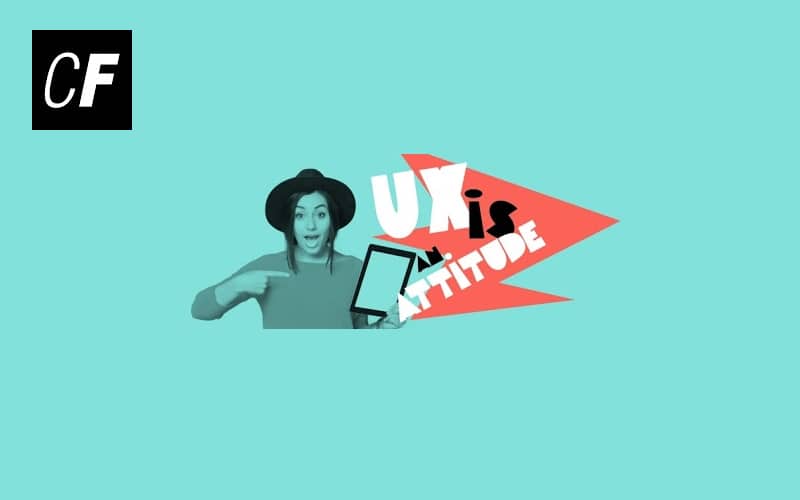 Design Course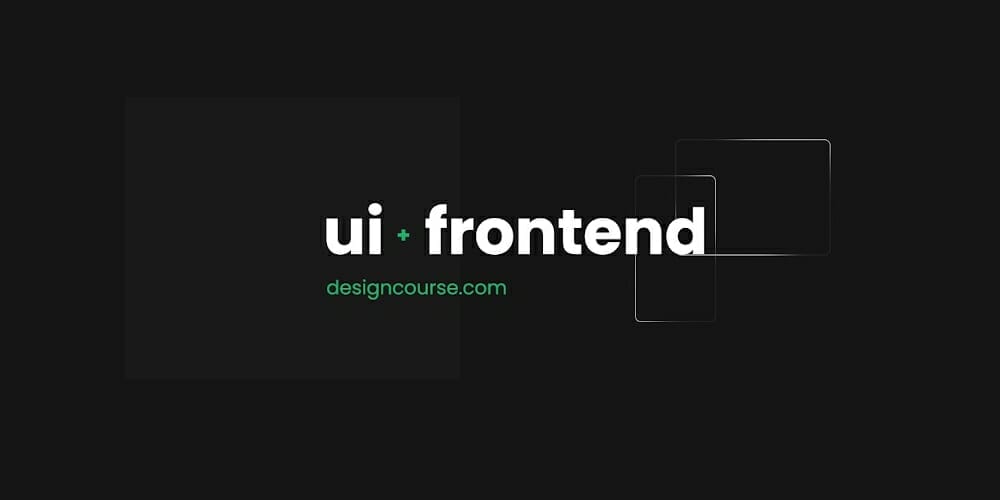 Expose UX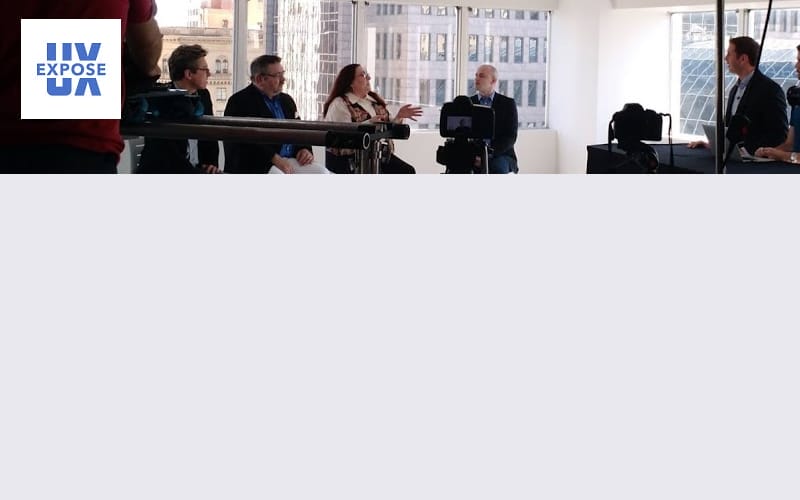 DesignSense
UX Salon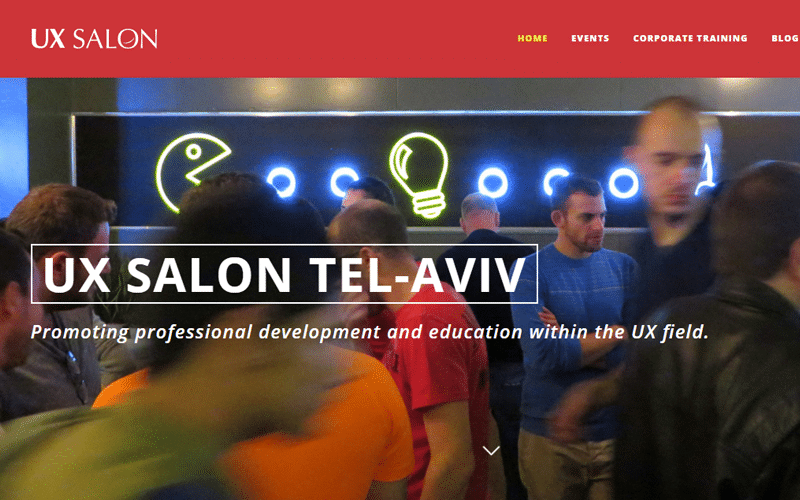 Design Inc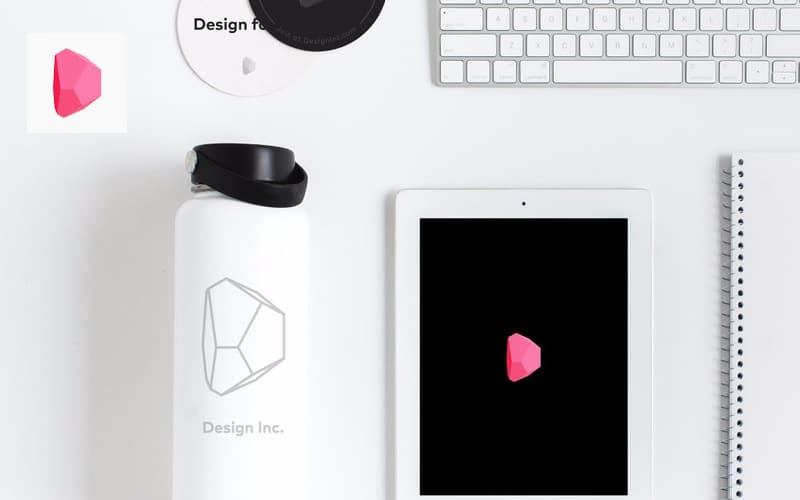 Airbnb Design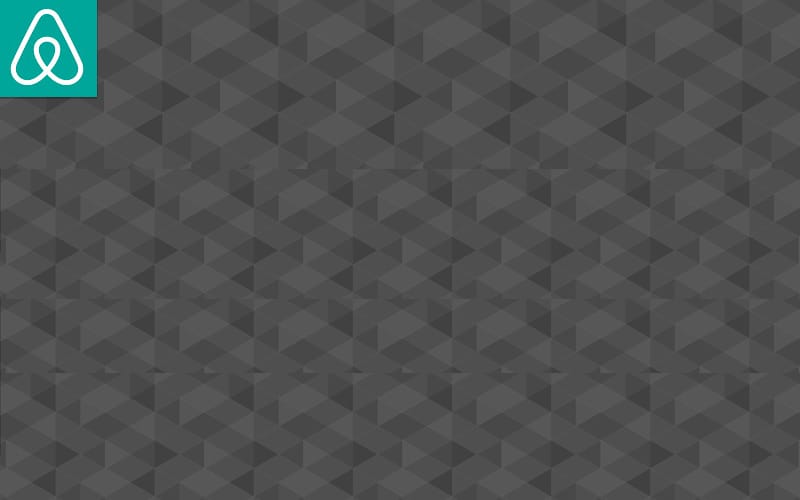 Neuron UX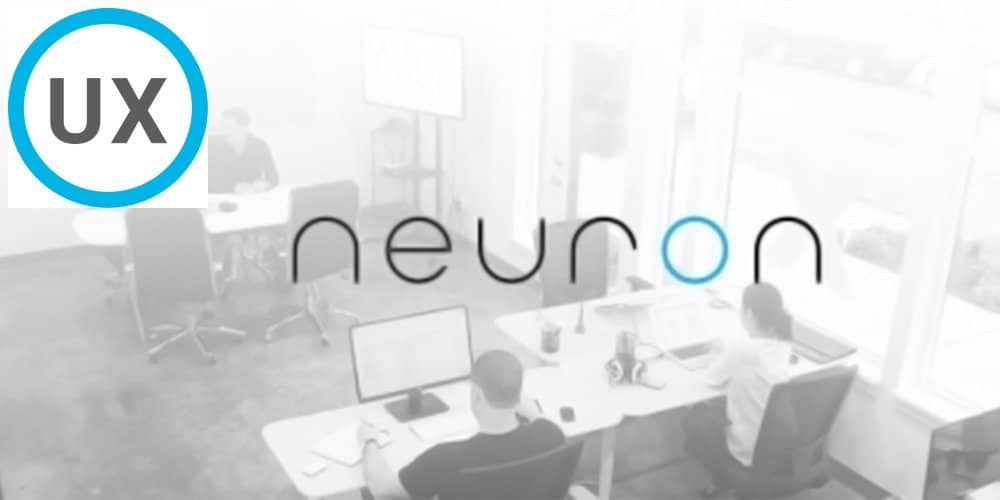 AJ&Smart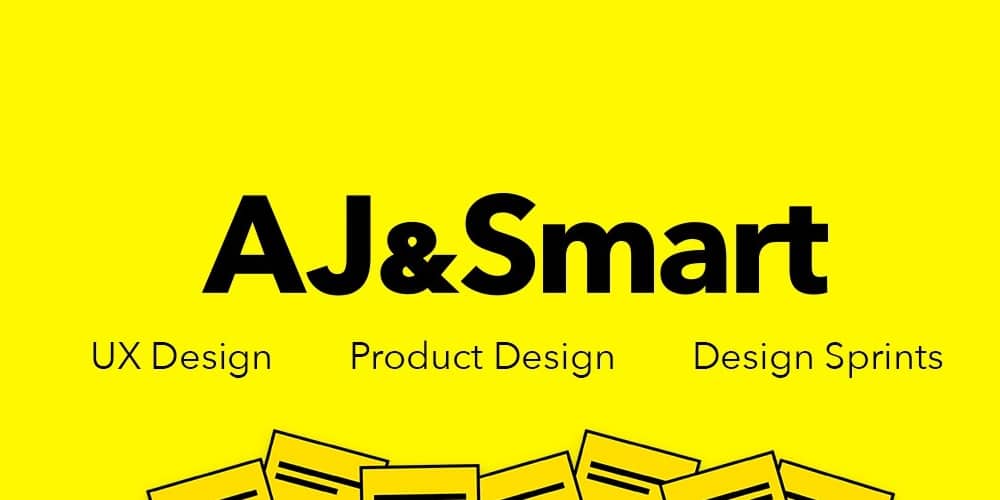 CernerEng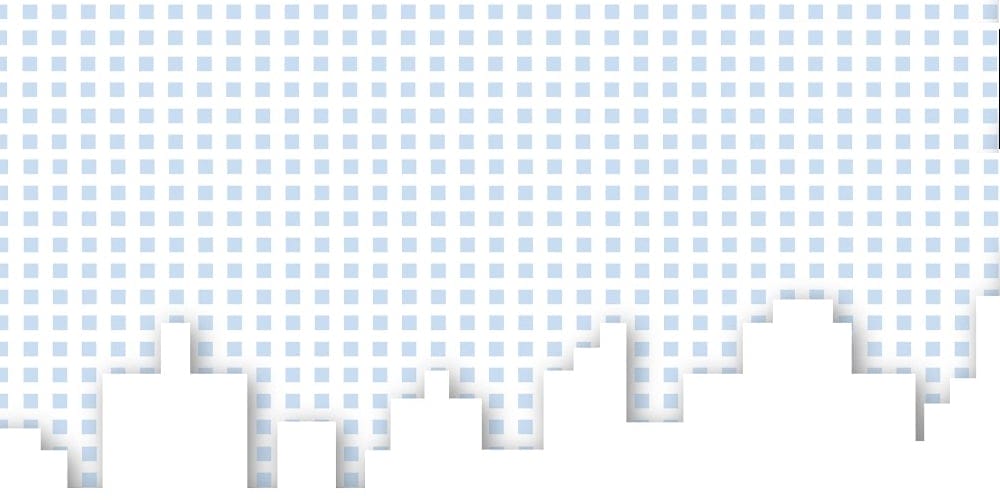 Zimri Mayfield
Iroh Design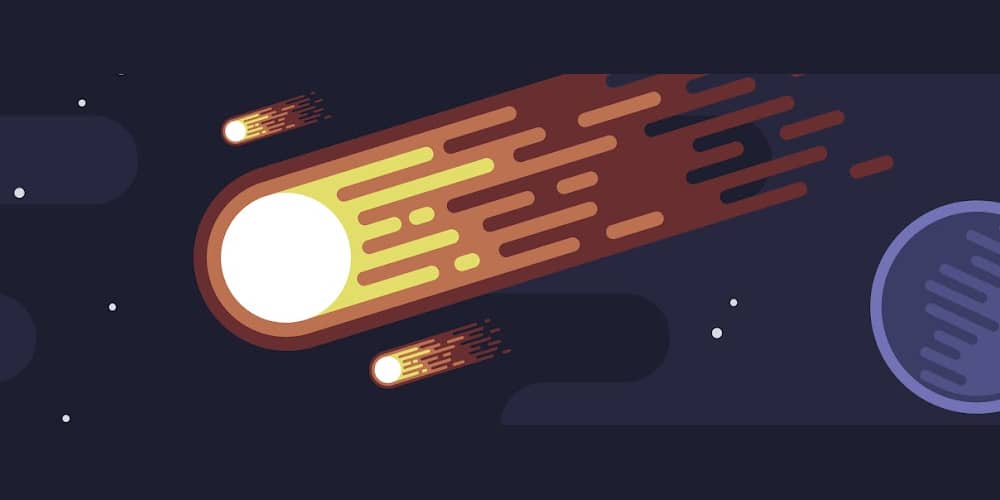 The Simple Designers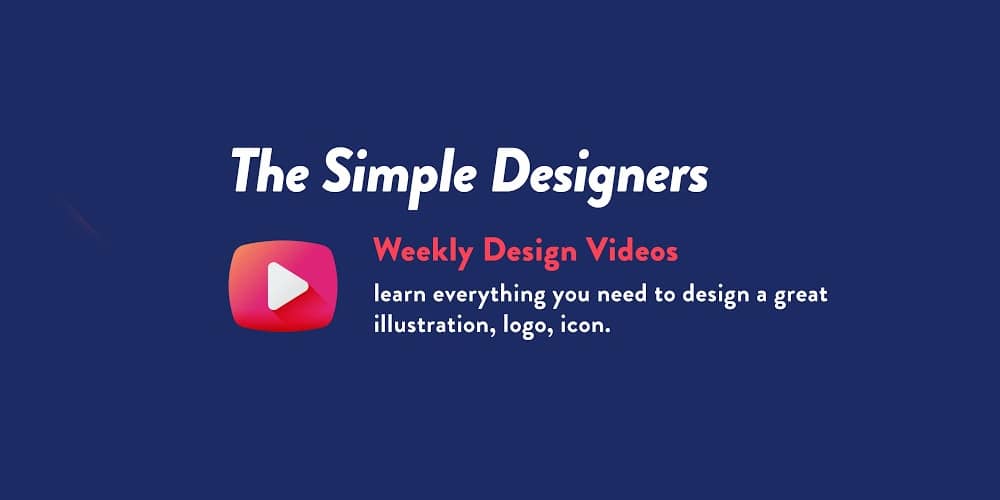 Mark Rise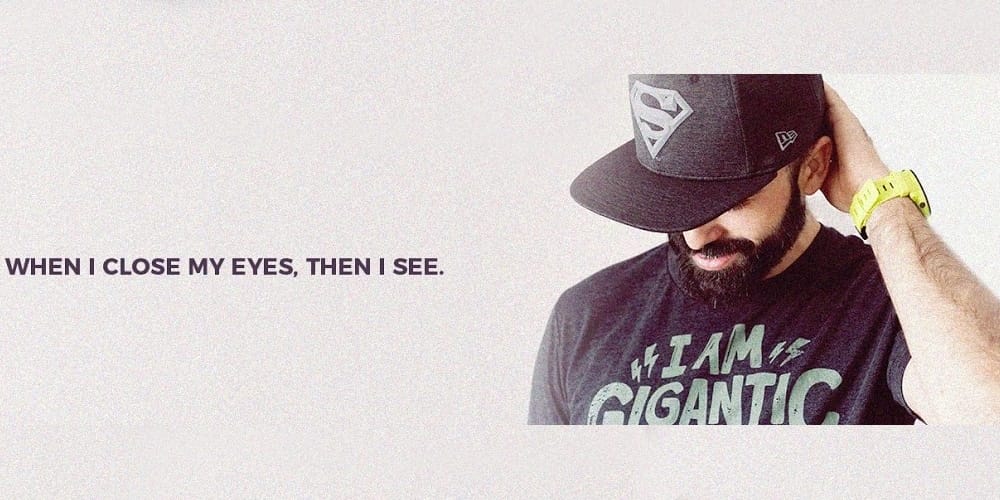 Satori Graphics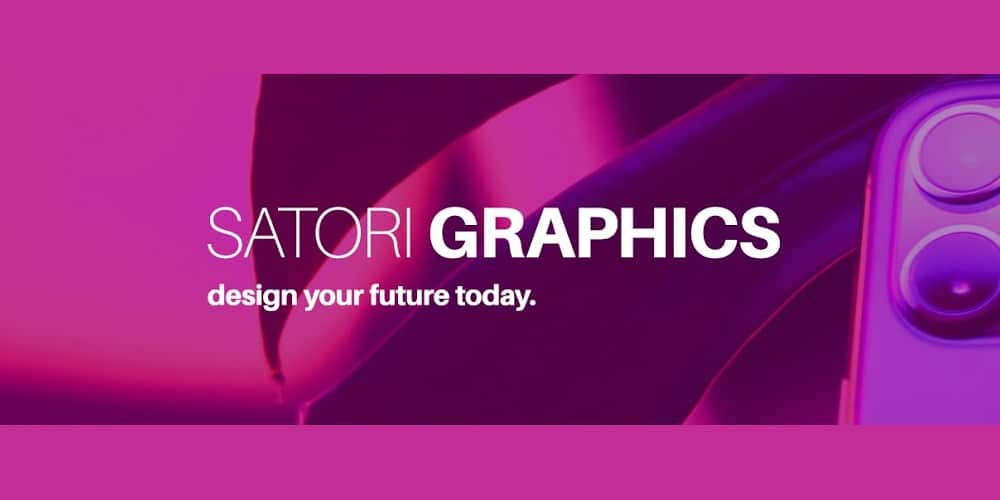 NNgroup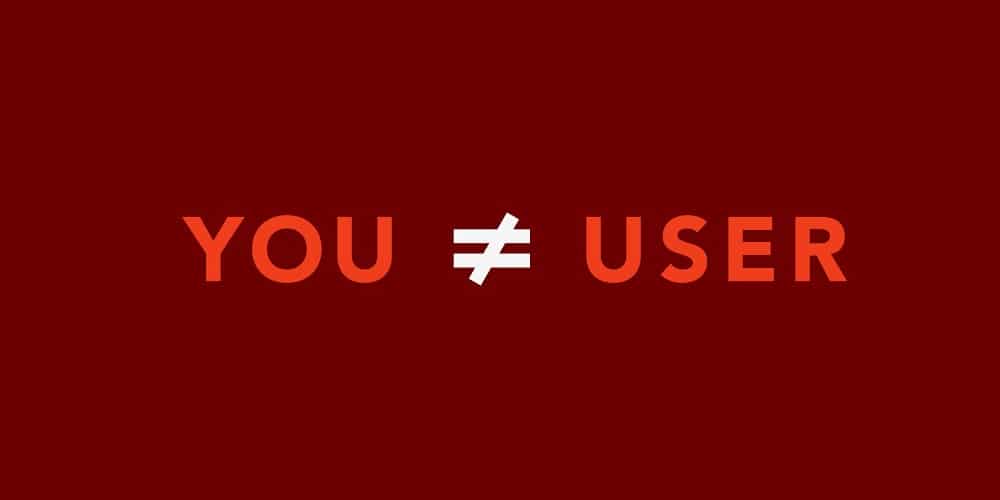 Caler Edwards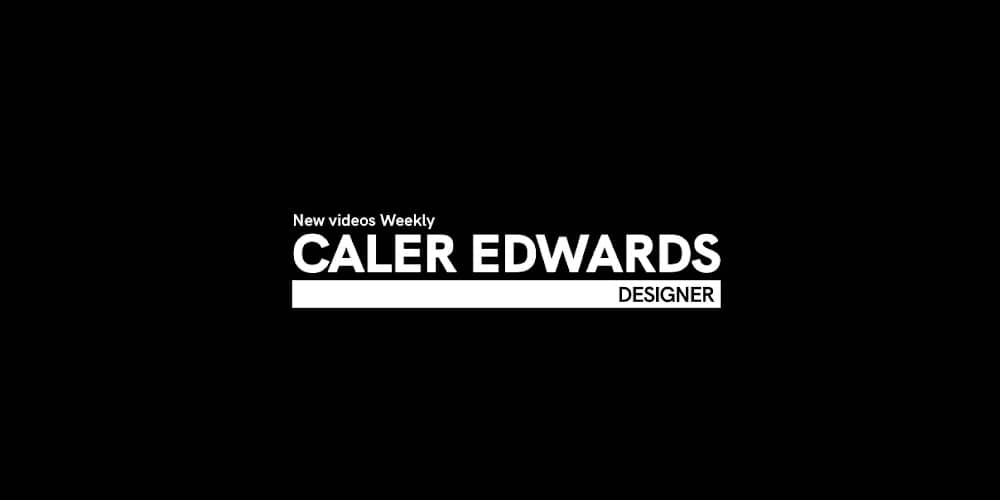 WebDesignGeek
Jesse Showalter
Adobe Creative Cloud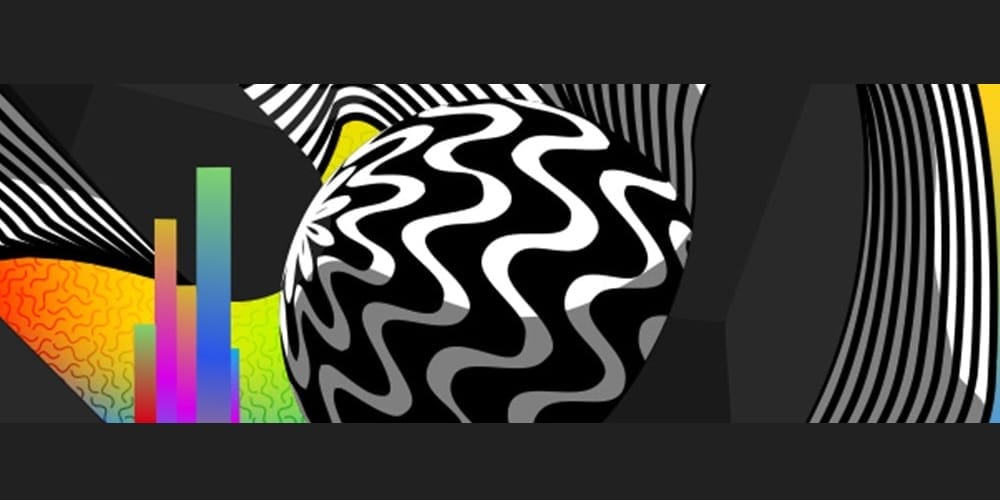 Matt Borchert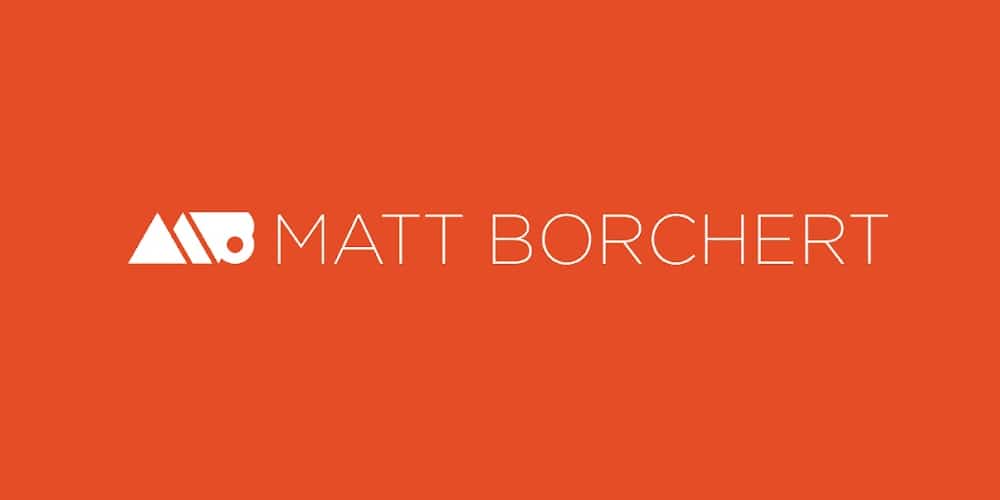 UXLx – User Experience Lisbon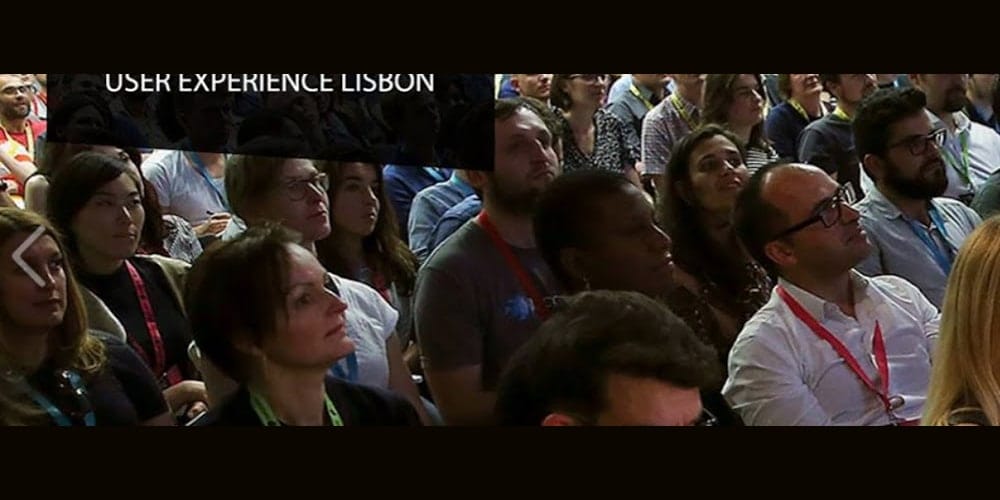 UI Factory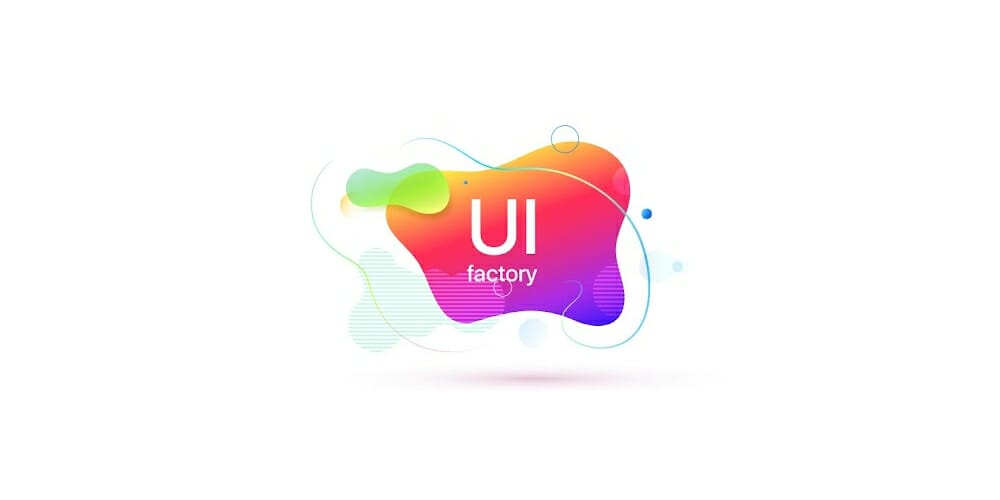 Envato Tuts+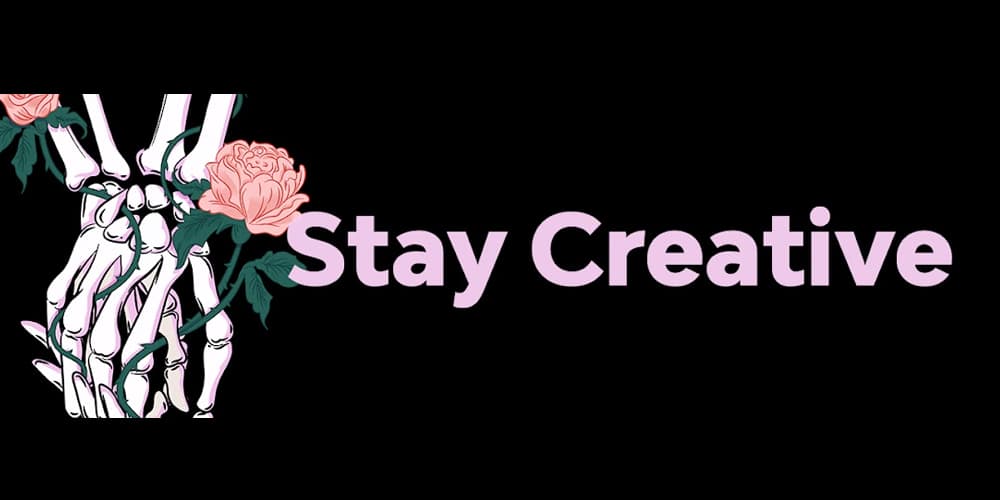 InVision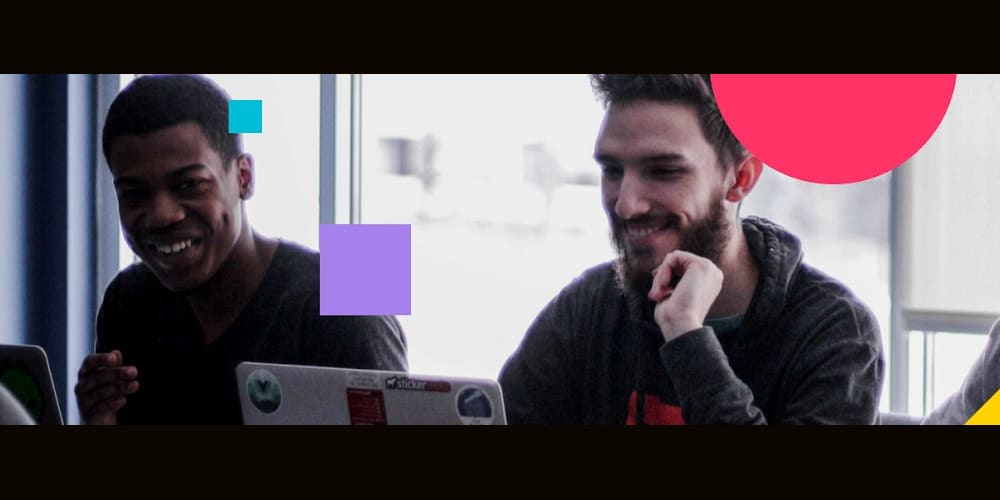 Cuberto Design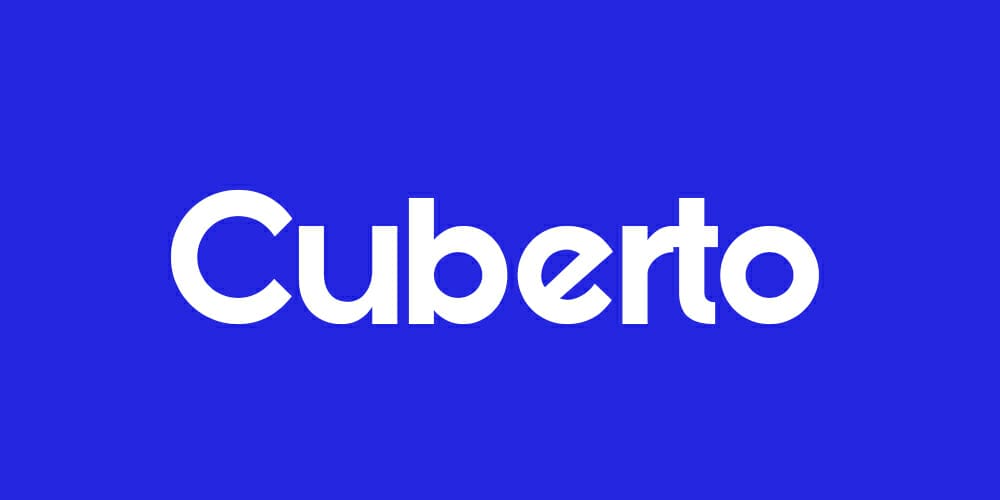 DesignCourse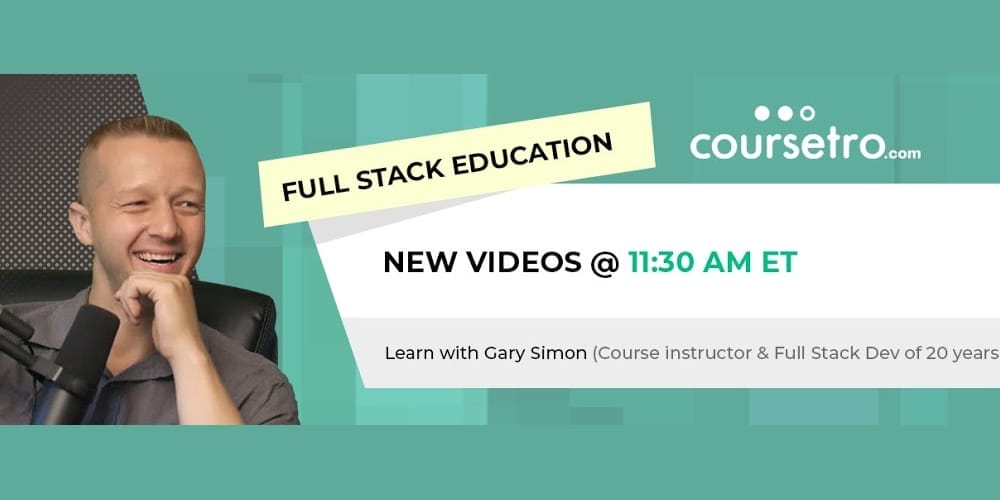 DesignCode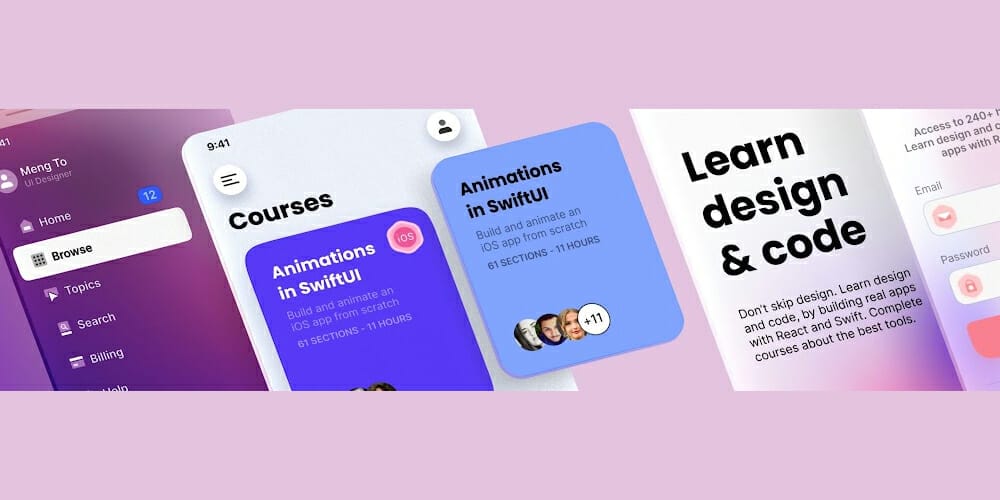 Malewicz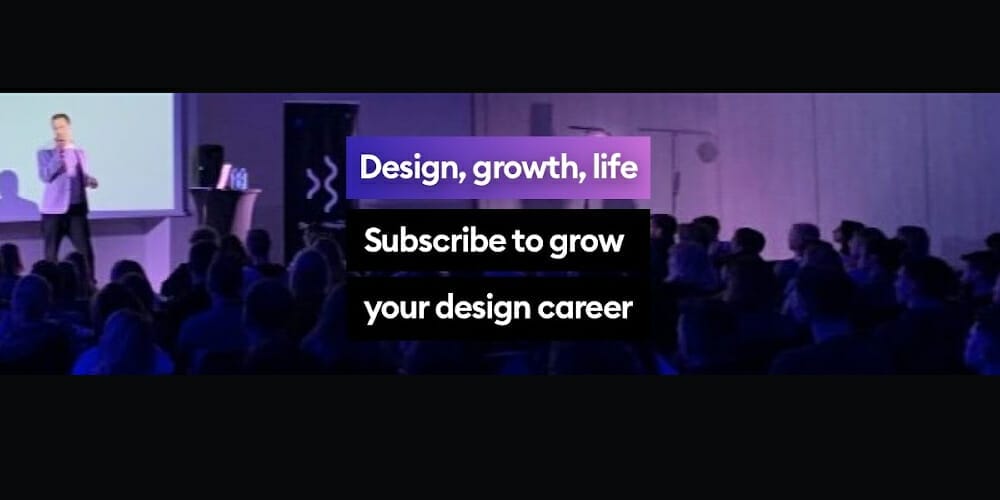 Saptarshi Prakash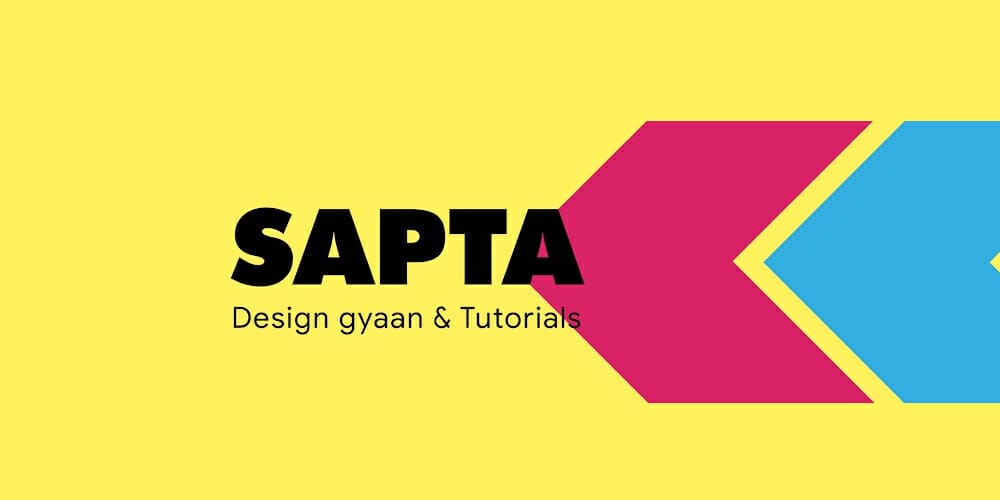 DesignerUp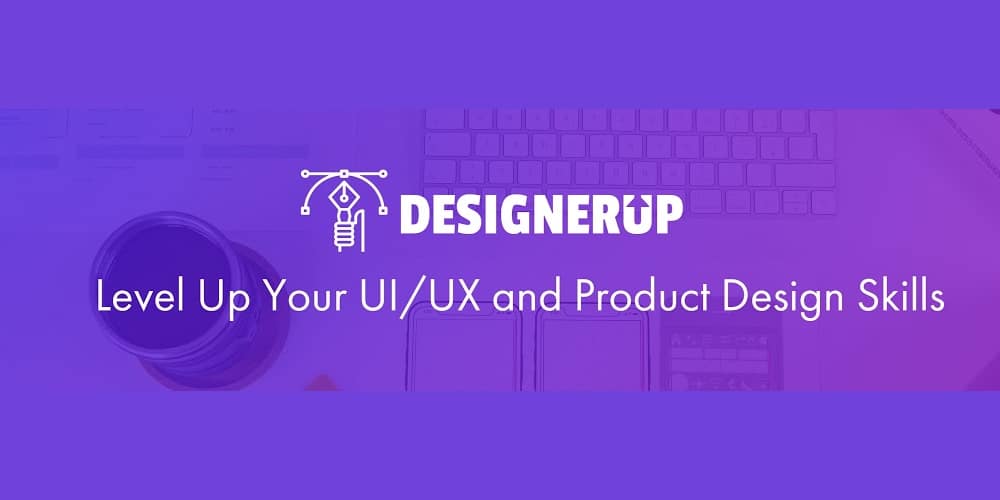 Punit Chawla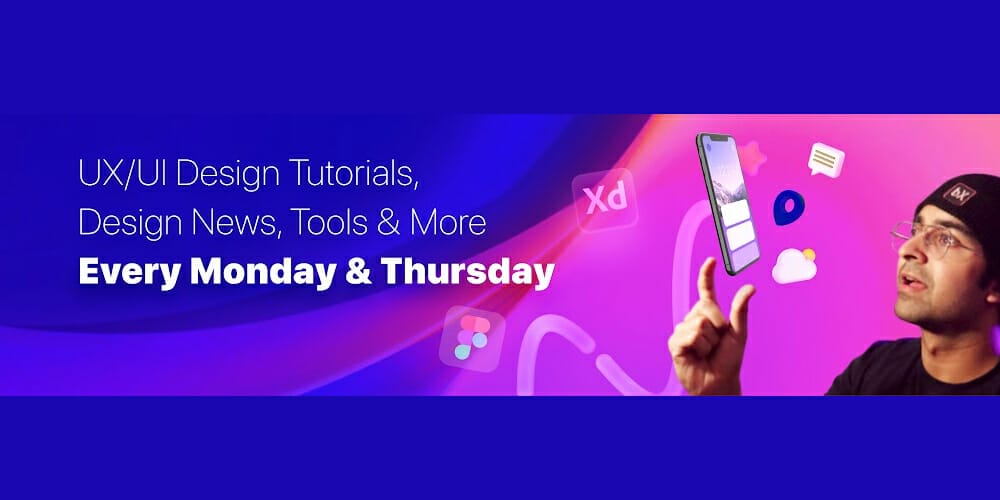 Mizko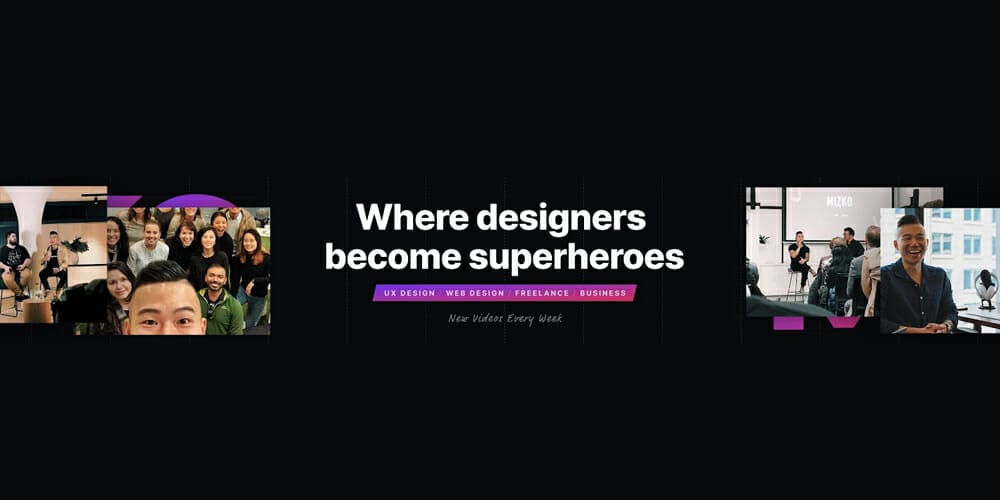 Figma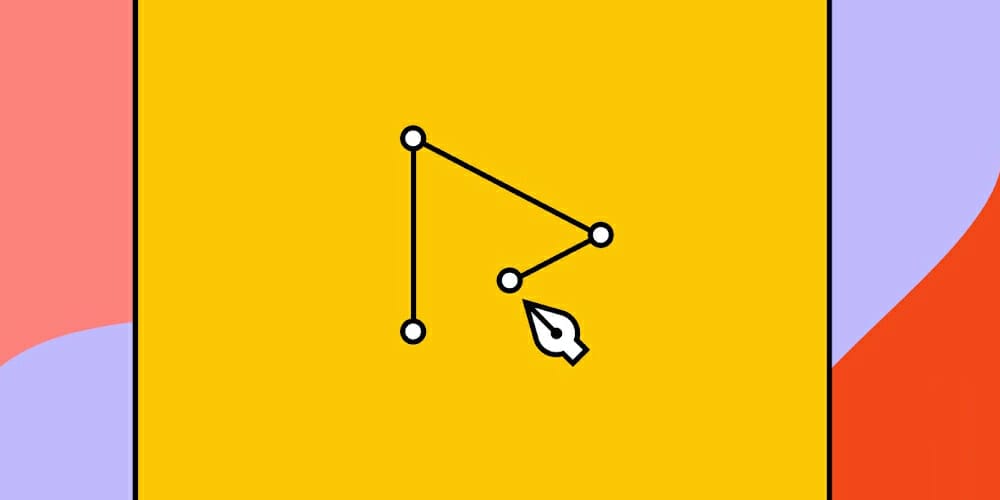 Rachel How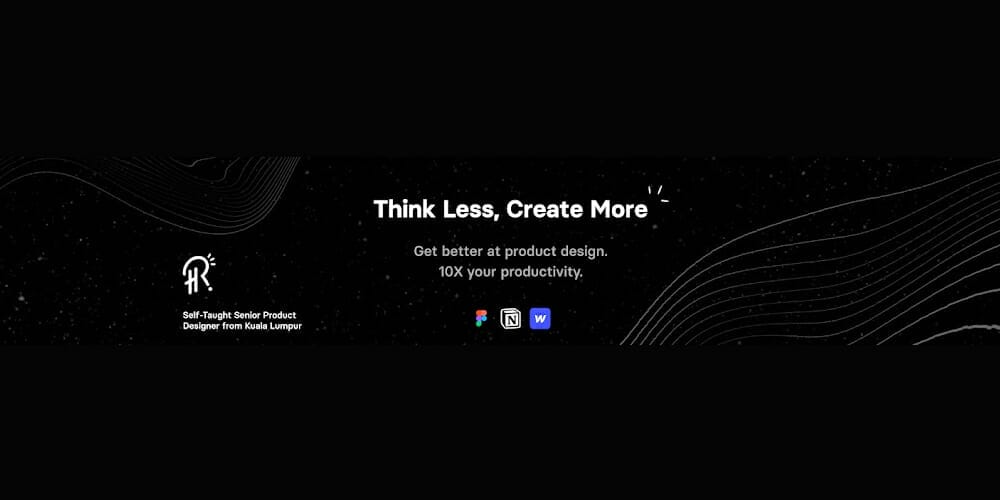 Femke Design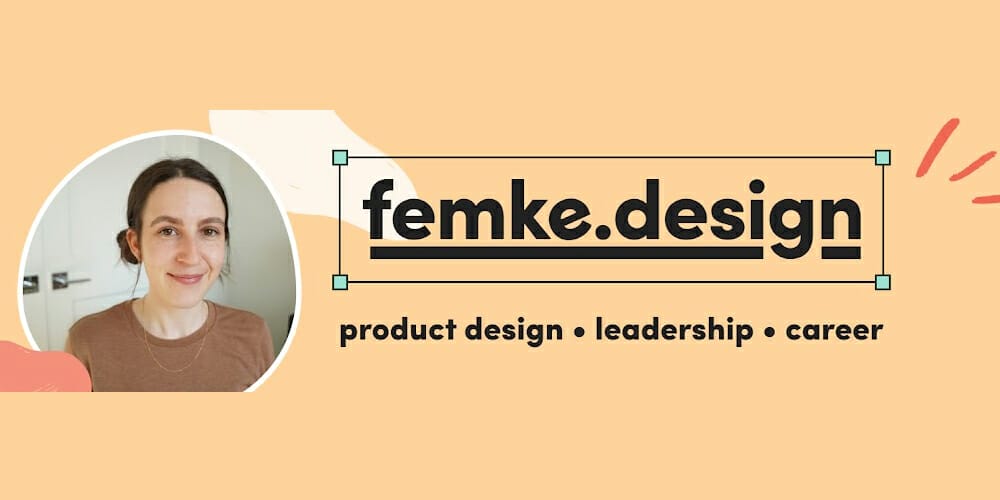 Chunbuns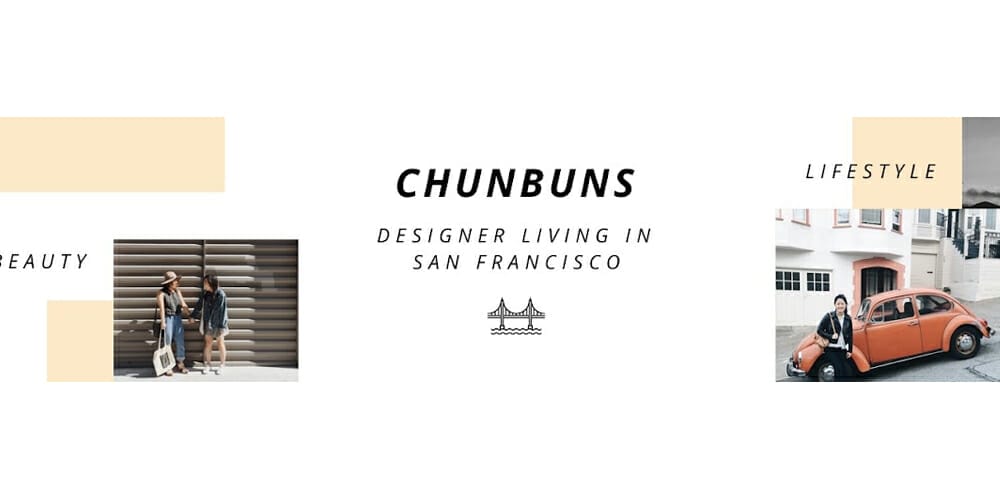 Bring Your Own Laptop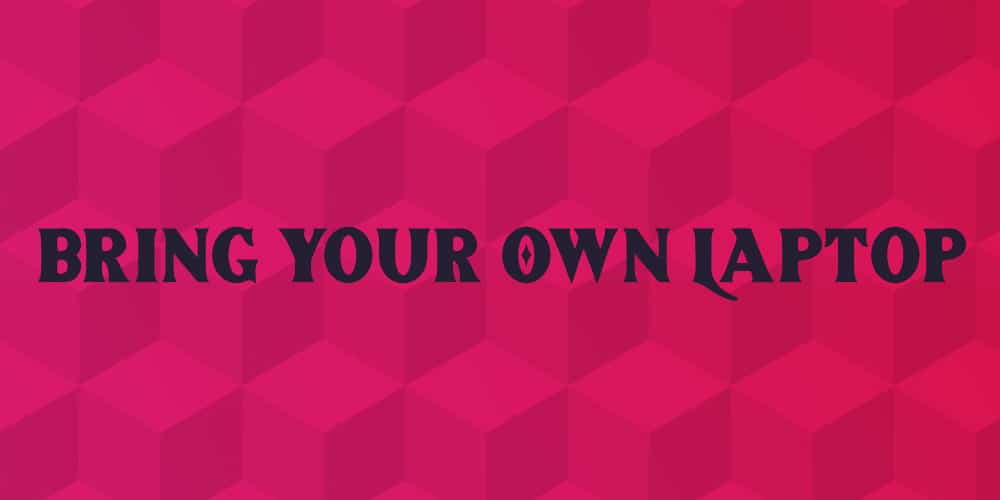 Vaexperience