The Best Color Tools For Web Designers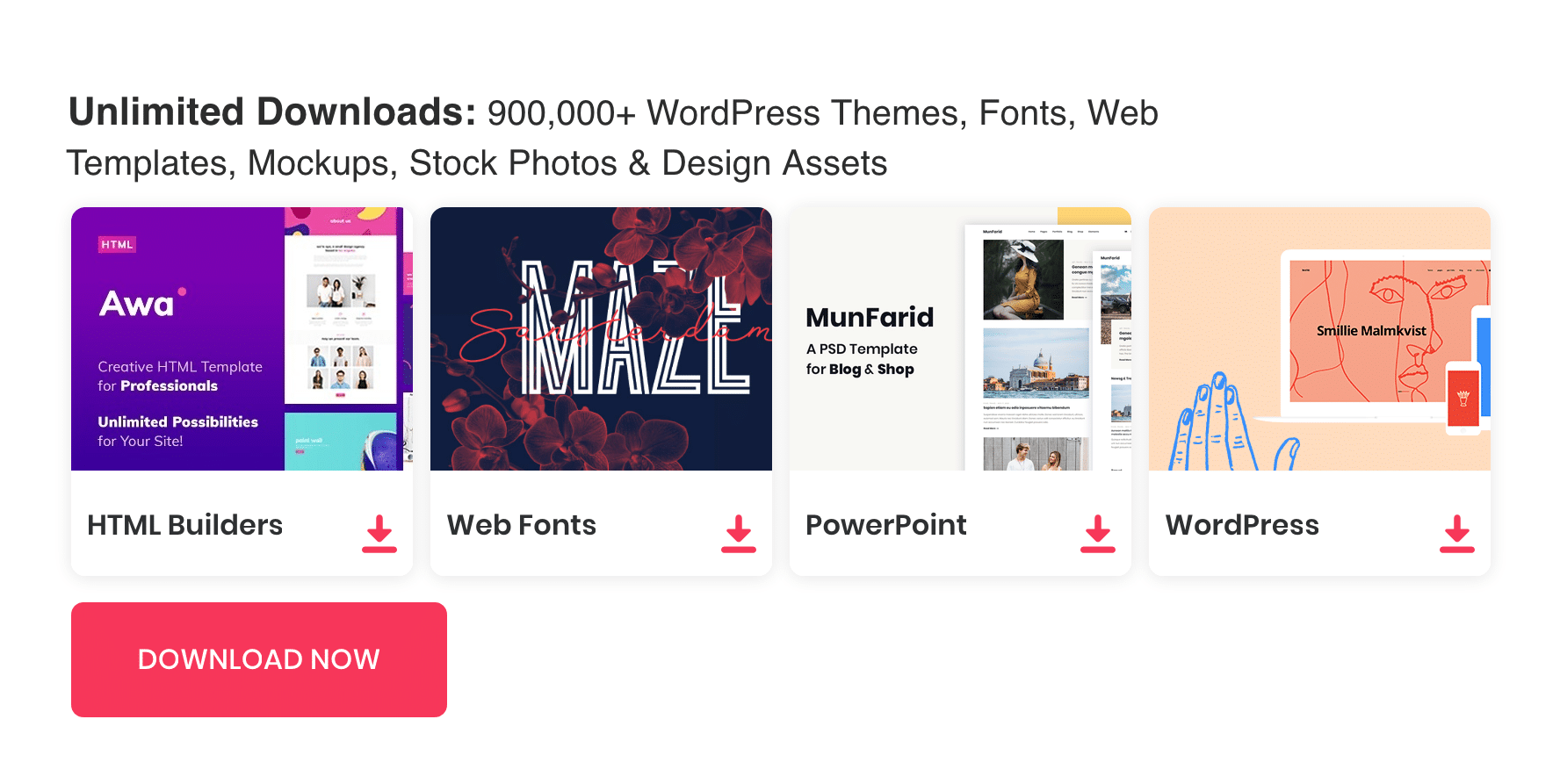 Colors are the very basic and important element of any design, you need to be really careful about creating colors for your designs. Today we are talking a little bit about colors in web design and we have collected some good tools and articles to help you master in creating color combinations.
Colors considered to be the important factor of any kind of design, they can convey messages, create emotions, generate interest. Color theory is a physiological approach to your design as they can change human behaviour. Choosing colors for websites are never so easy, colors might be looks good individually but they are not pleasing together.
To help you choose the best colors for your design we have gathered a collection of color tools and articles here. when selecting appropriate colors for your designs there are several things you need to take care of. We have put together best color tools to make this process easy and effective.
HueSnap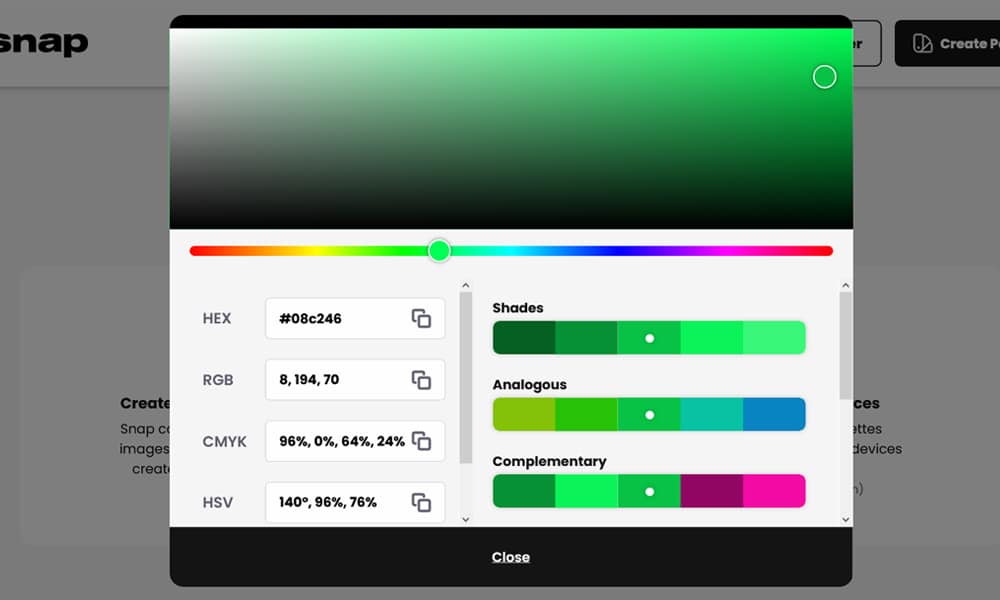 Adobe Color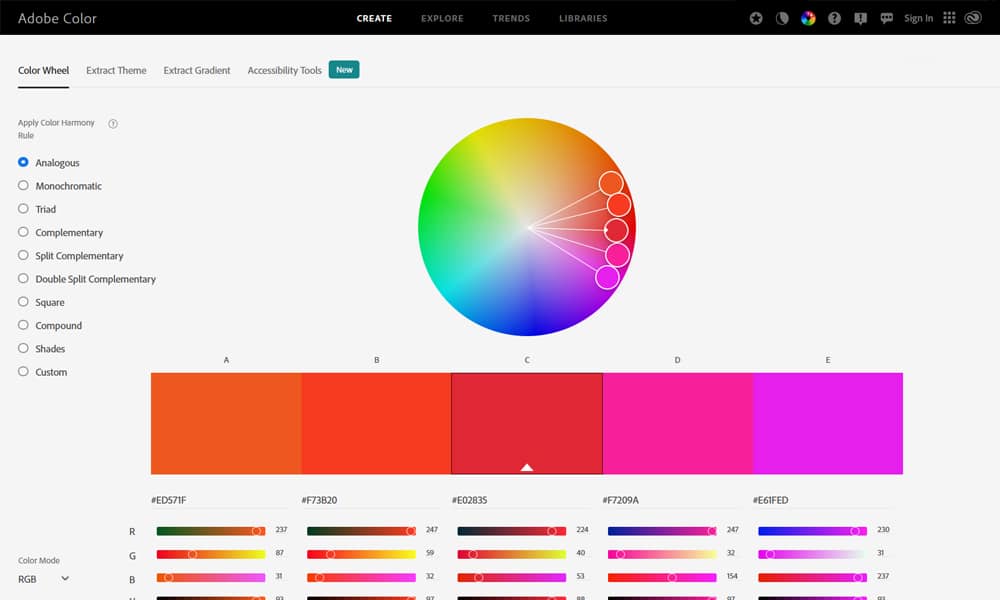 Klur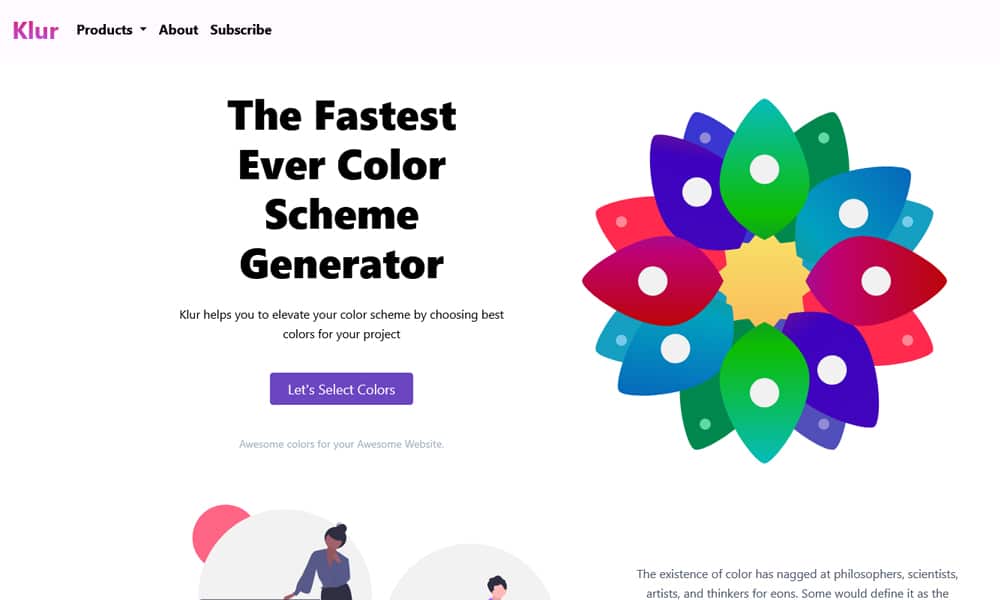 Calcolor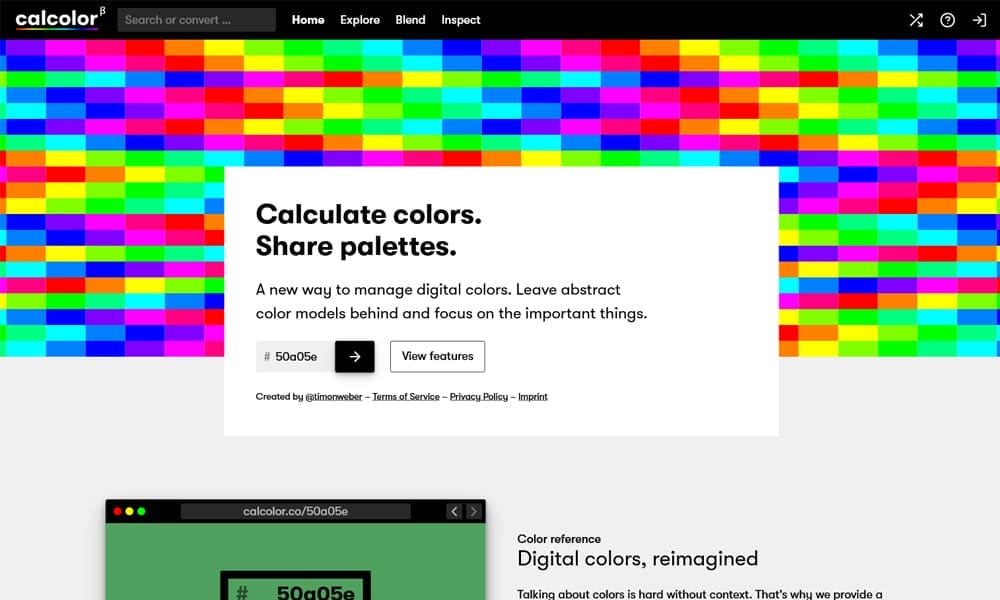 Colorsinspo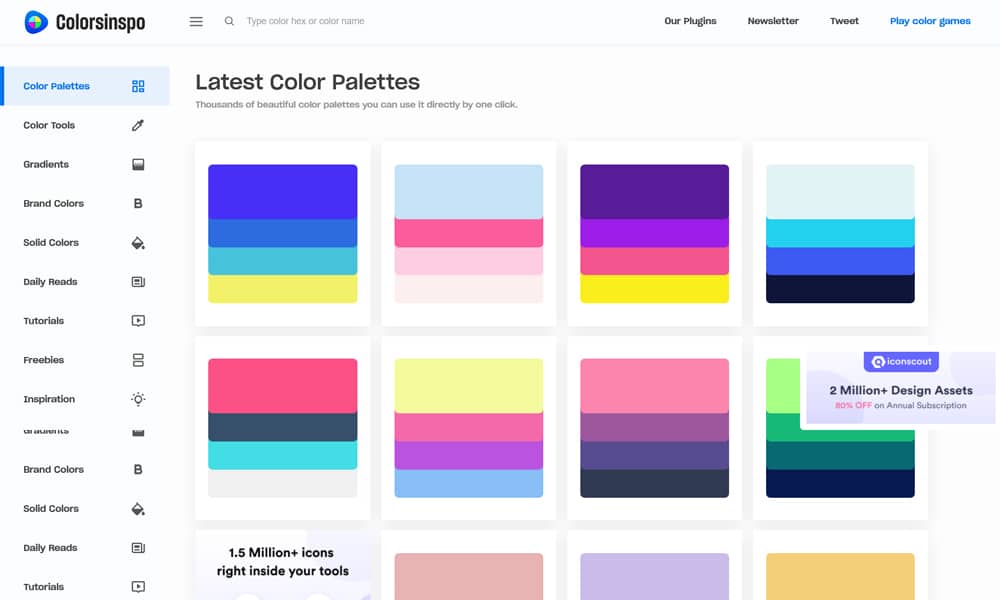 Accessible Brand Colors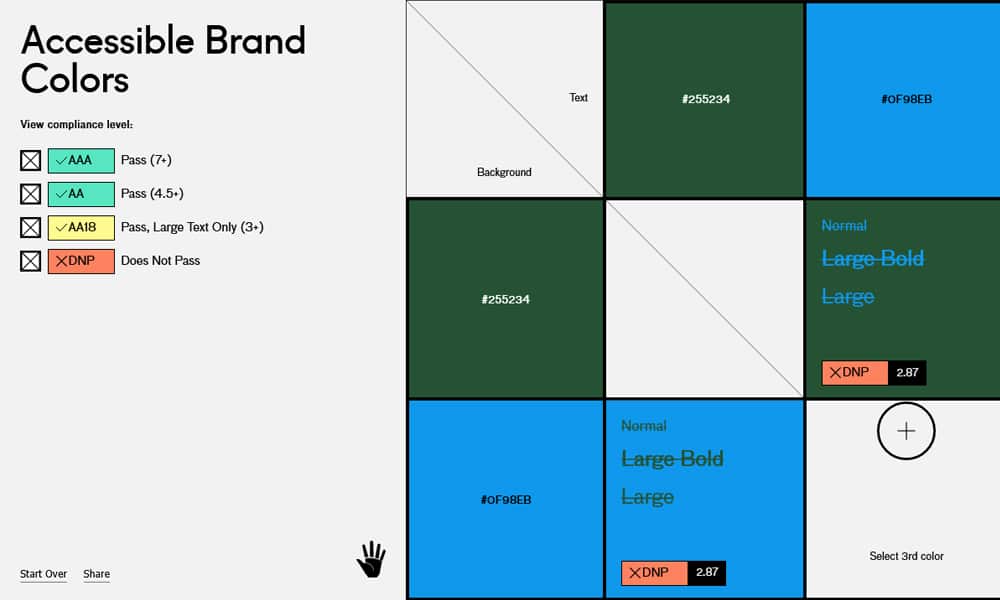 Paletton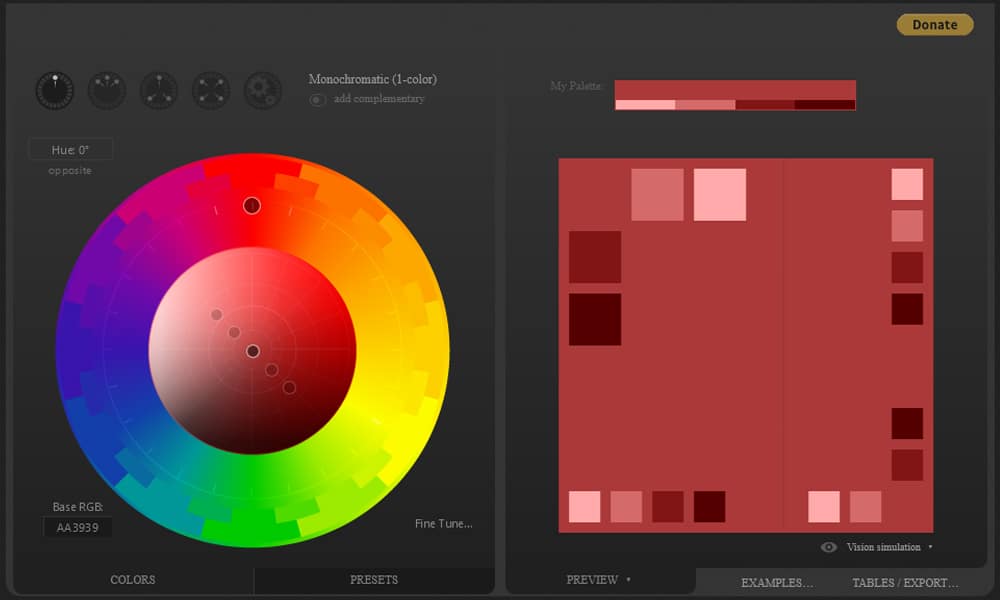 Khroma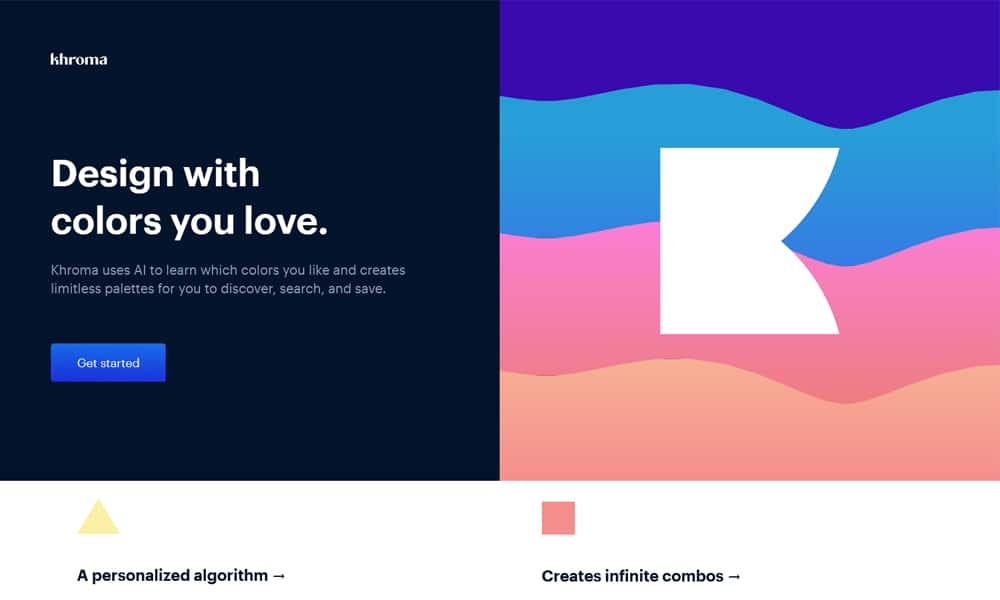 Hello Color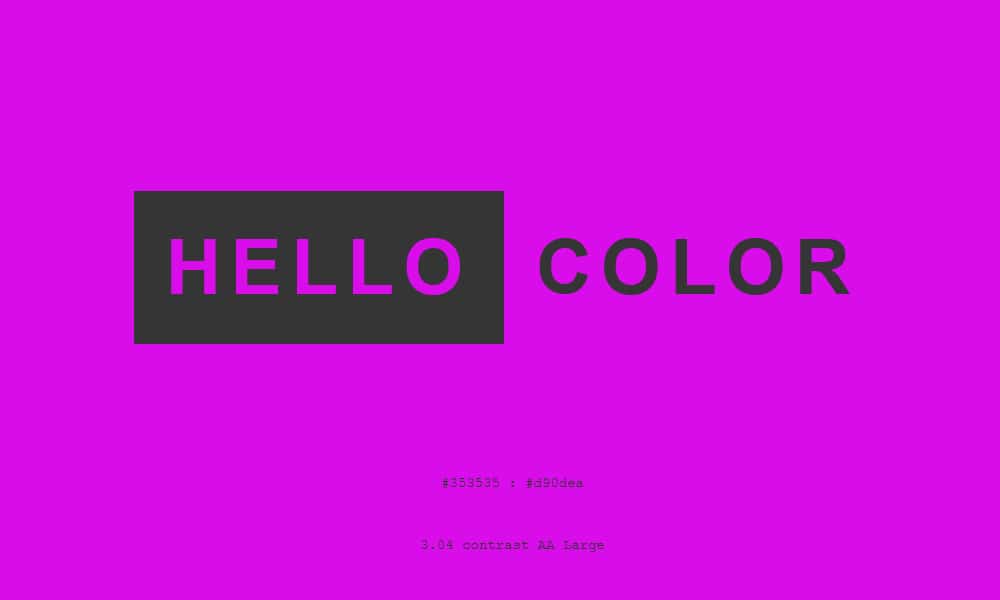 ColorSpark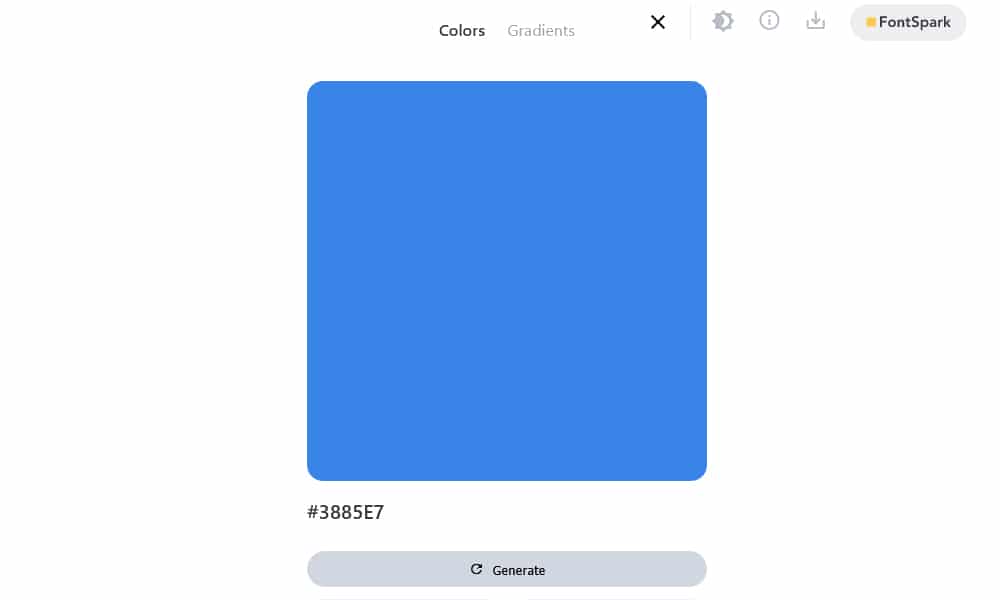 Coolors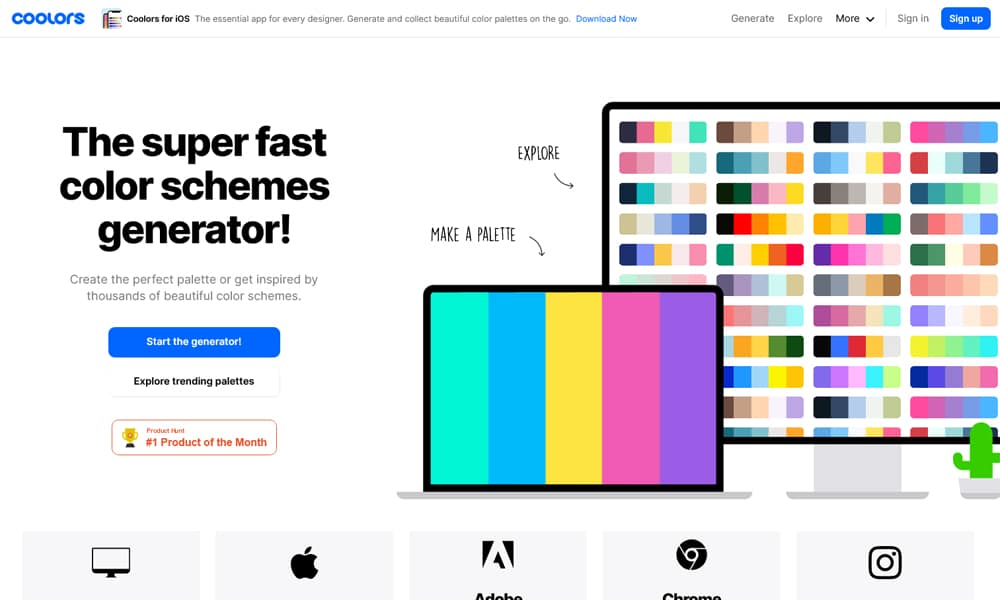 Material UI Colors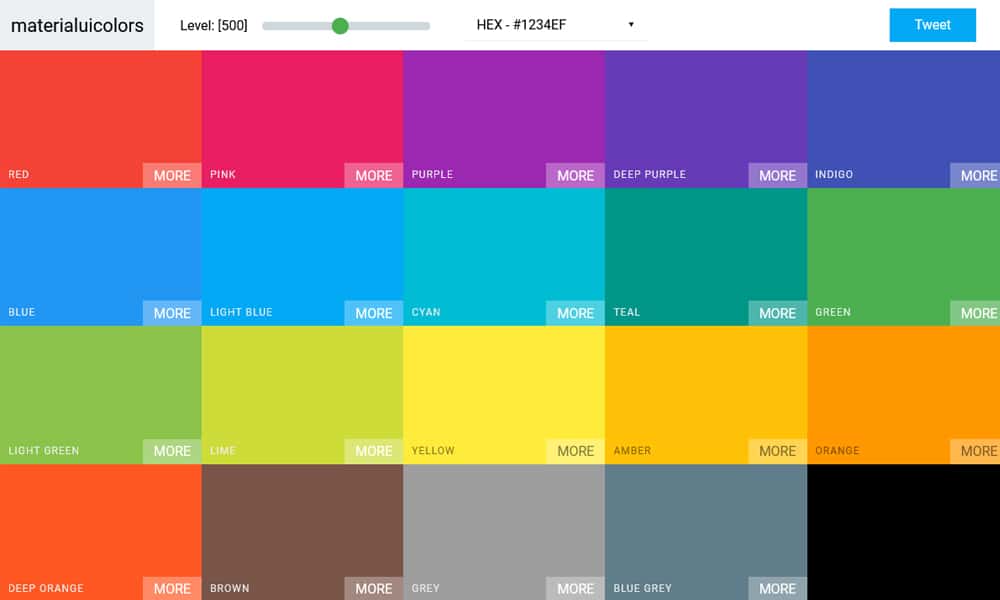 Color Leap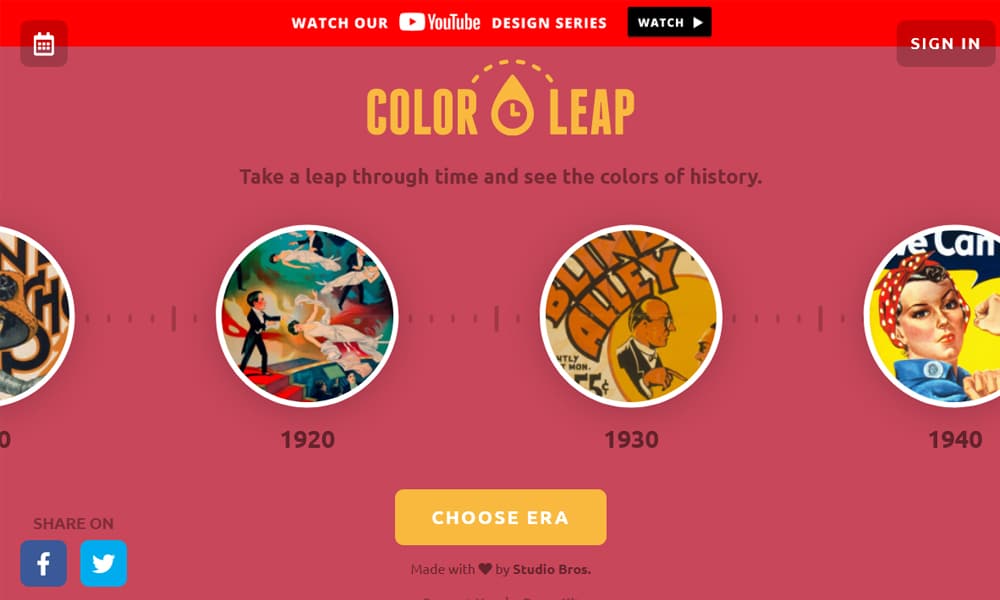 Colorbox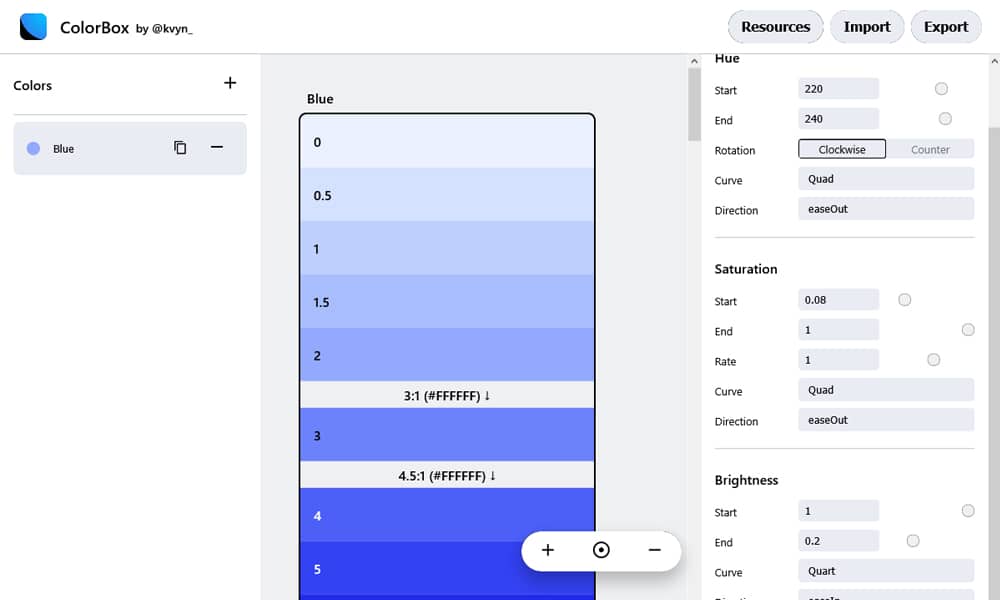 Colors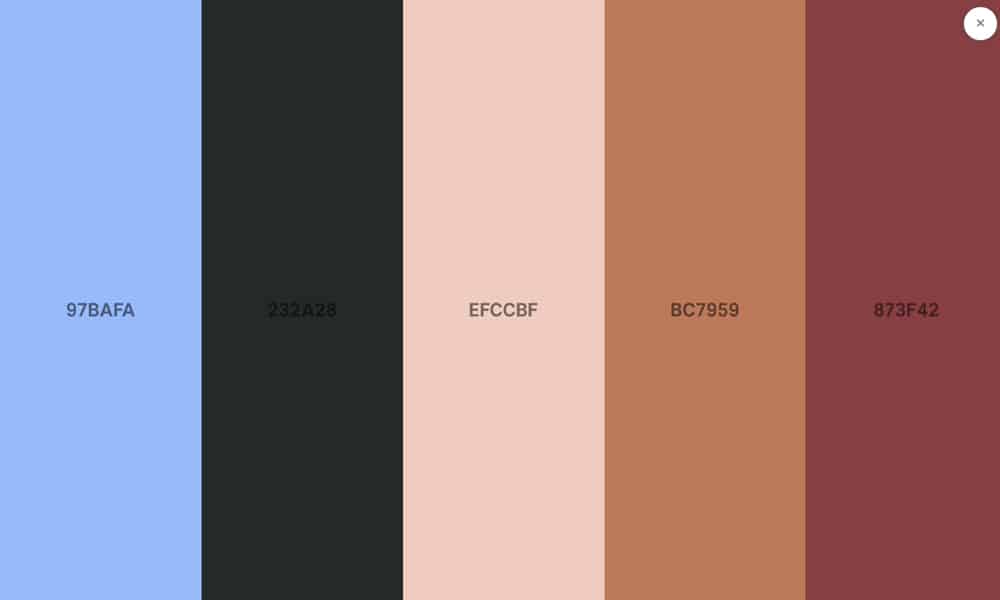 Color Hunt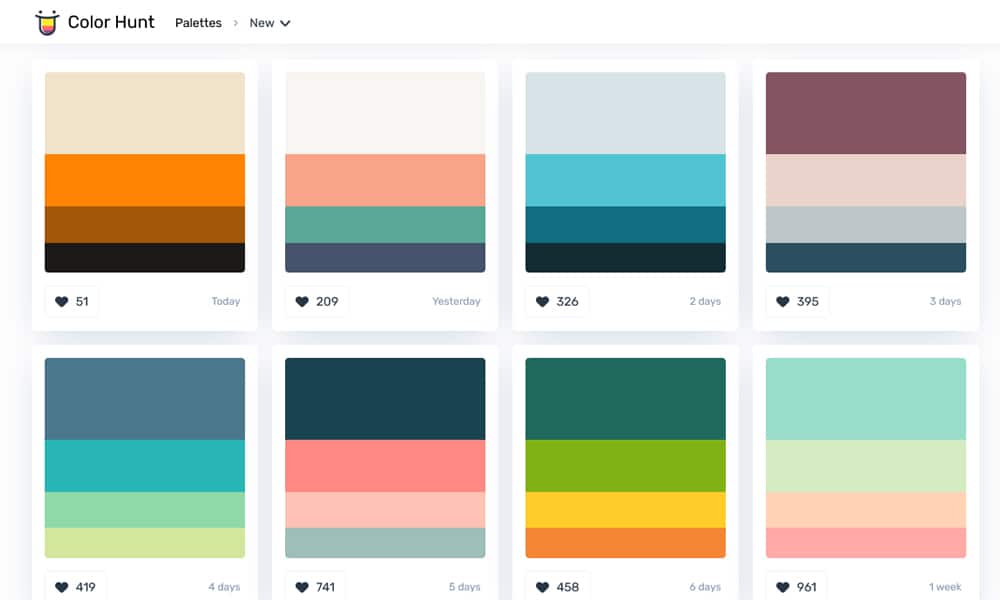 Flat UI Colors 2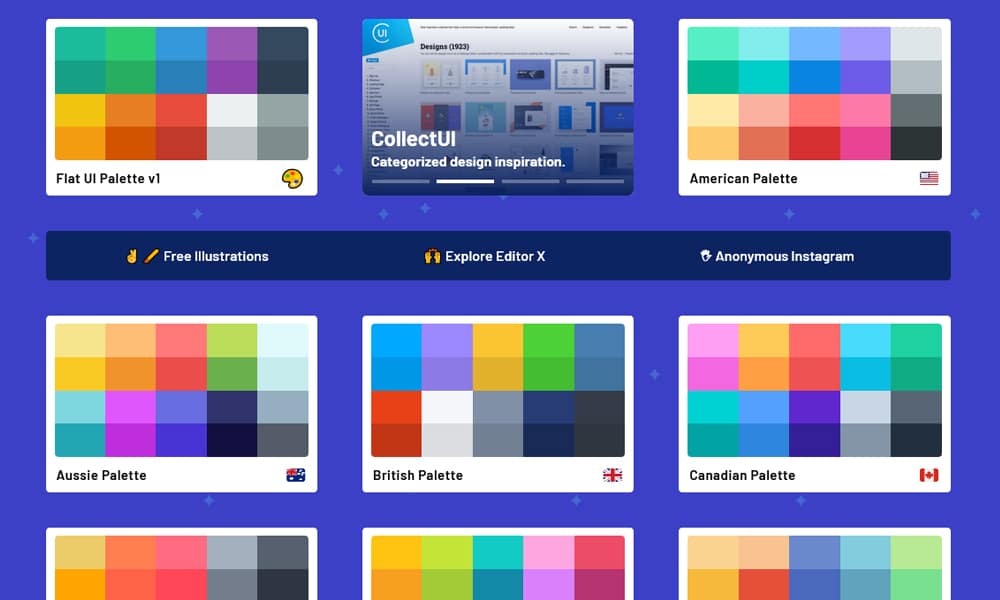 LOL Colors
ColorMe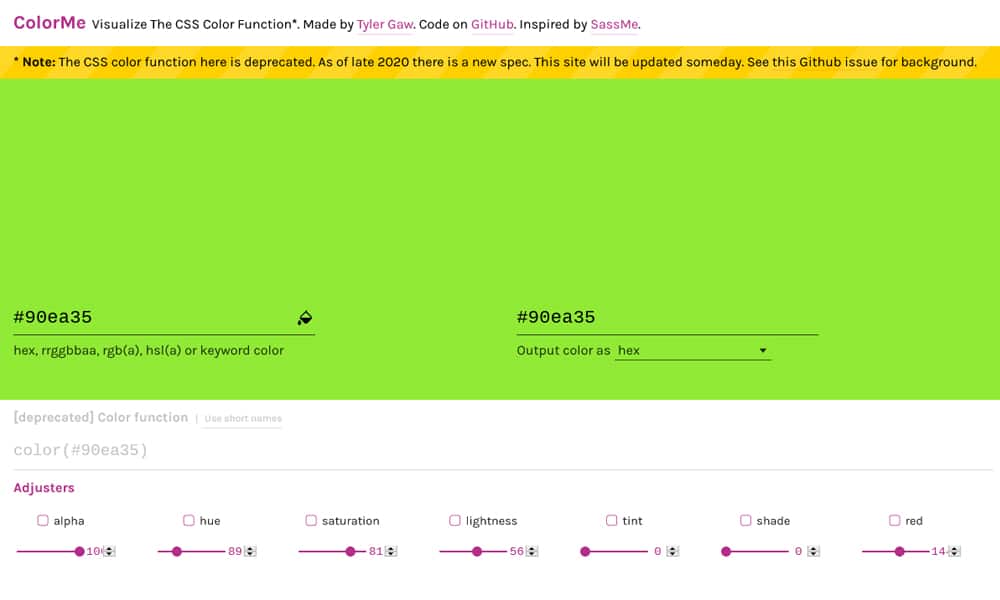 Culrs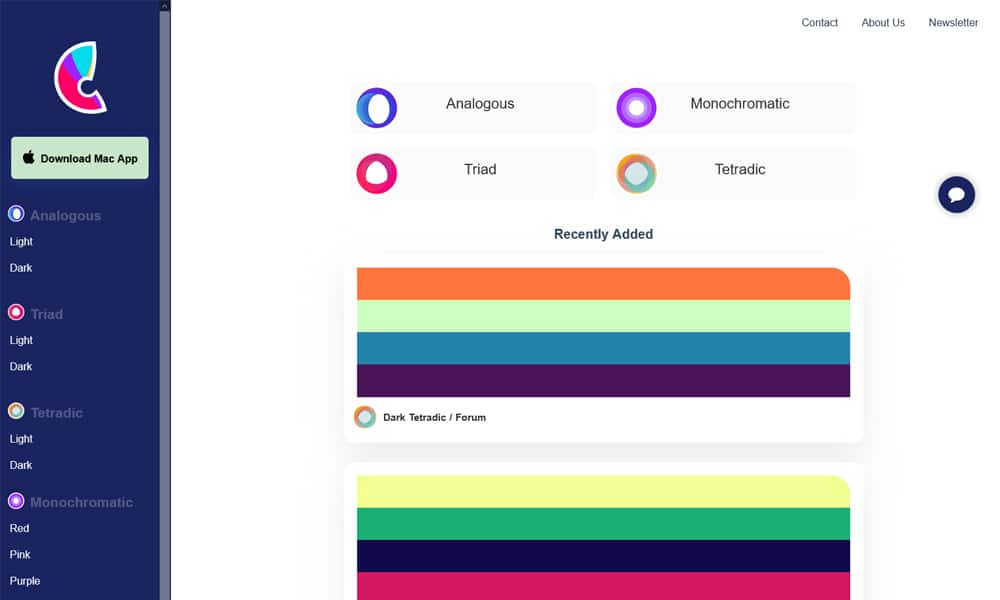 Colicious Open Color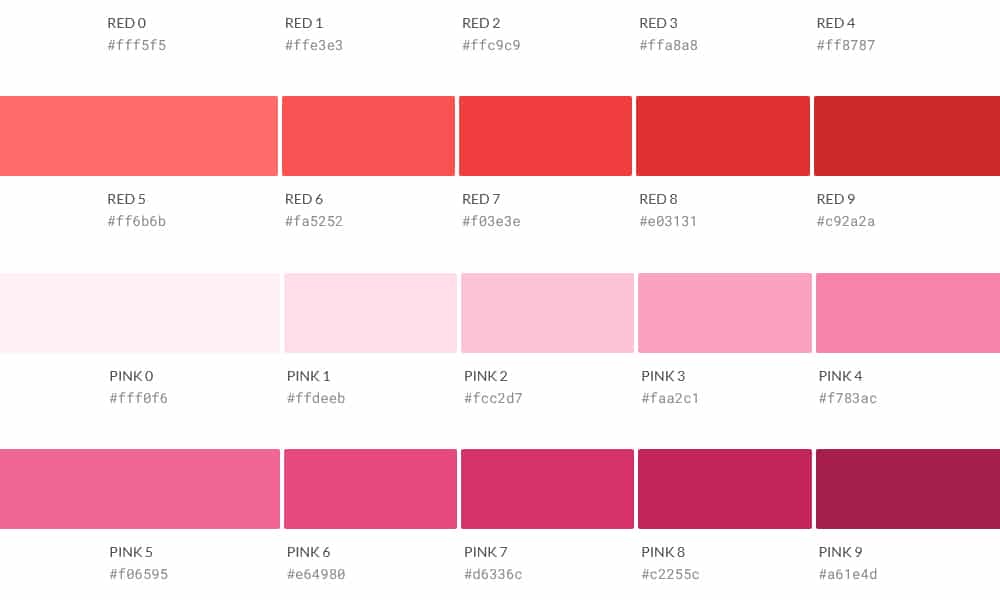 Material Colors for Mac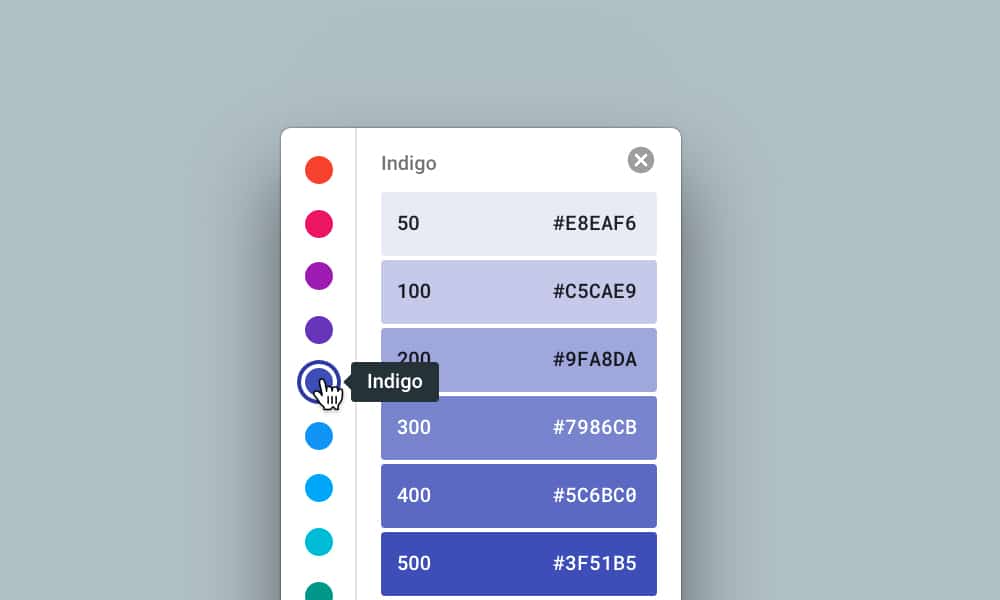 Simple Flat Colour Selector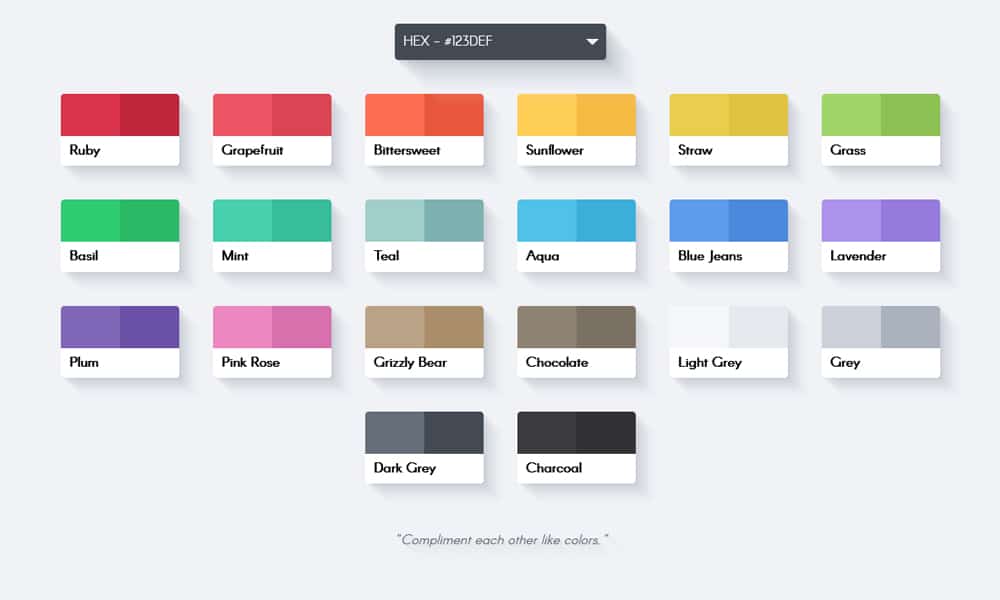 ColorDrop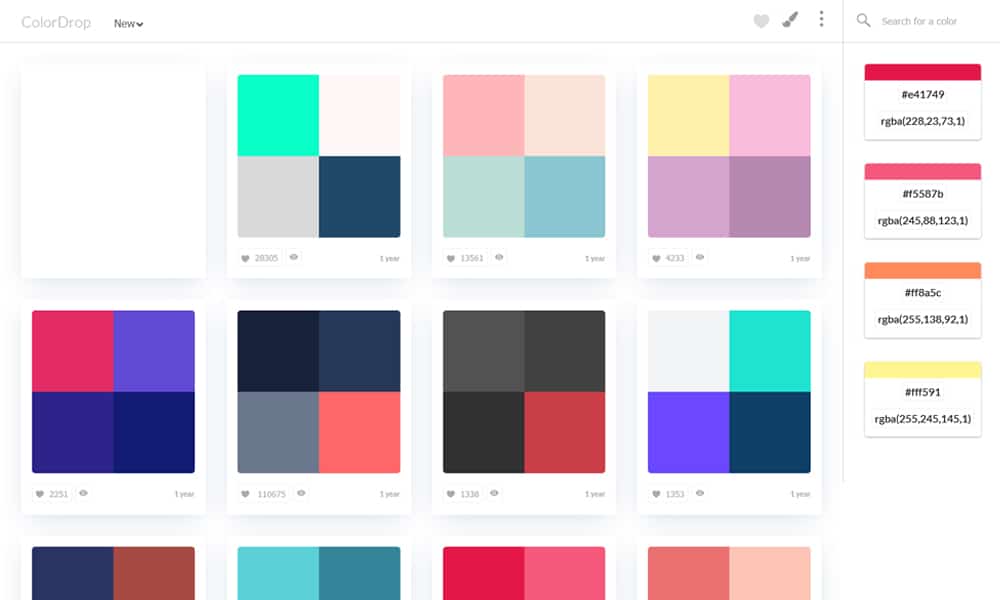 Palettable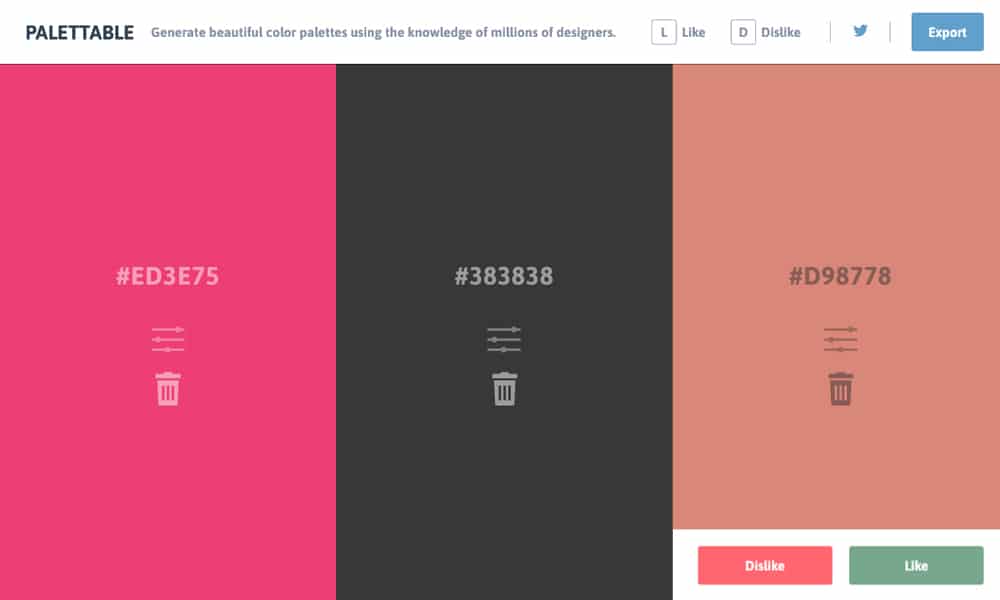 Crayon.css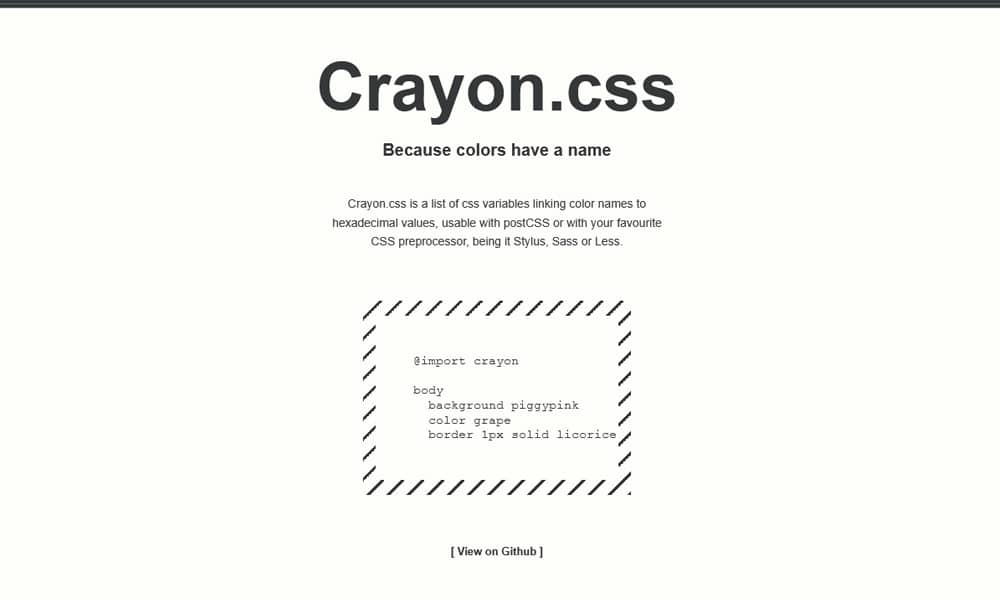 ColorSnapper 2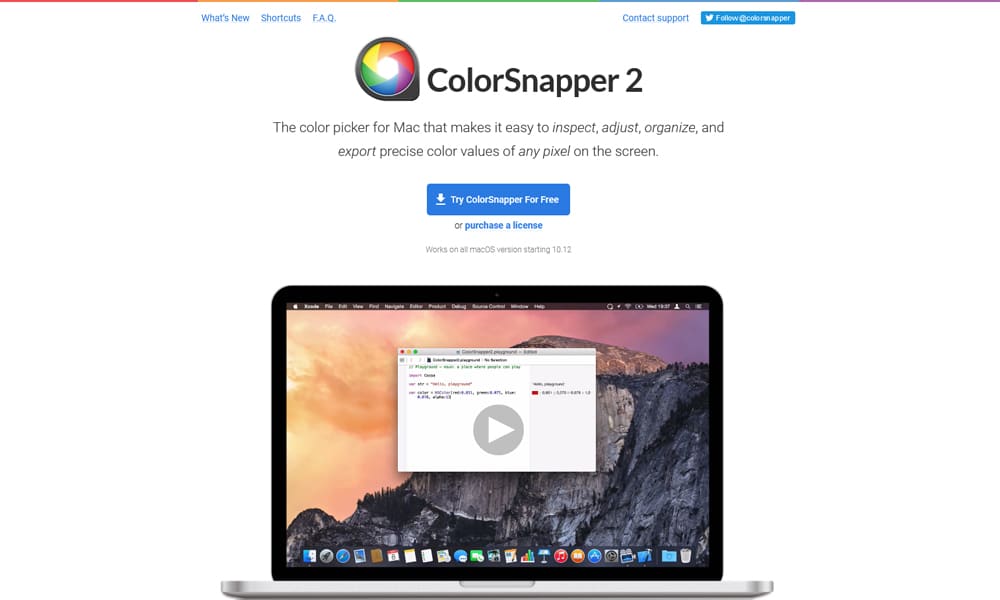 Color Safe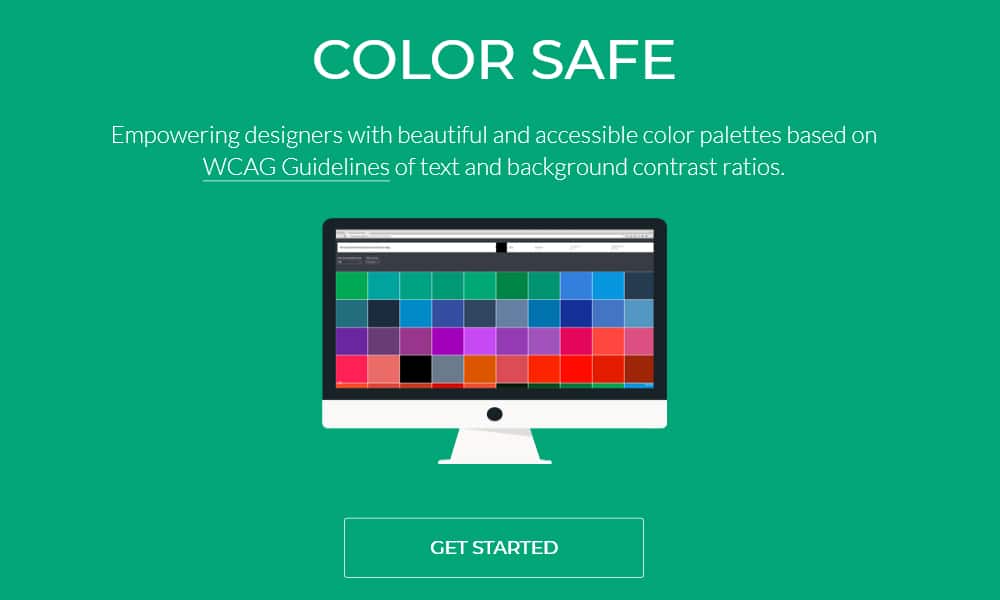 COLORS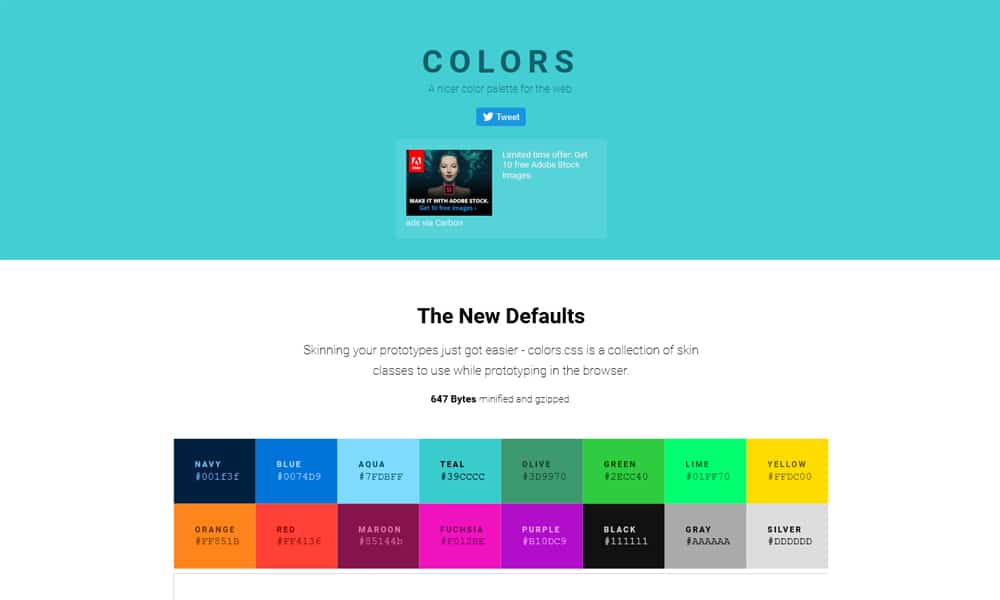 Couleurs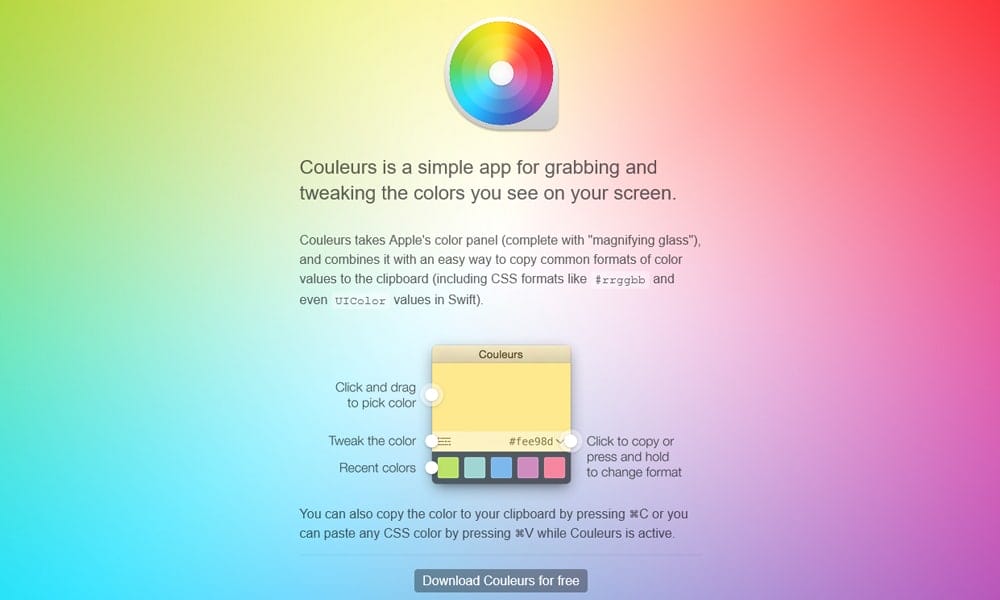 uiGradients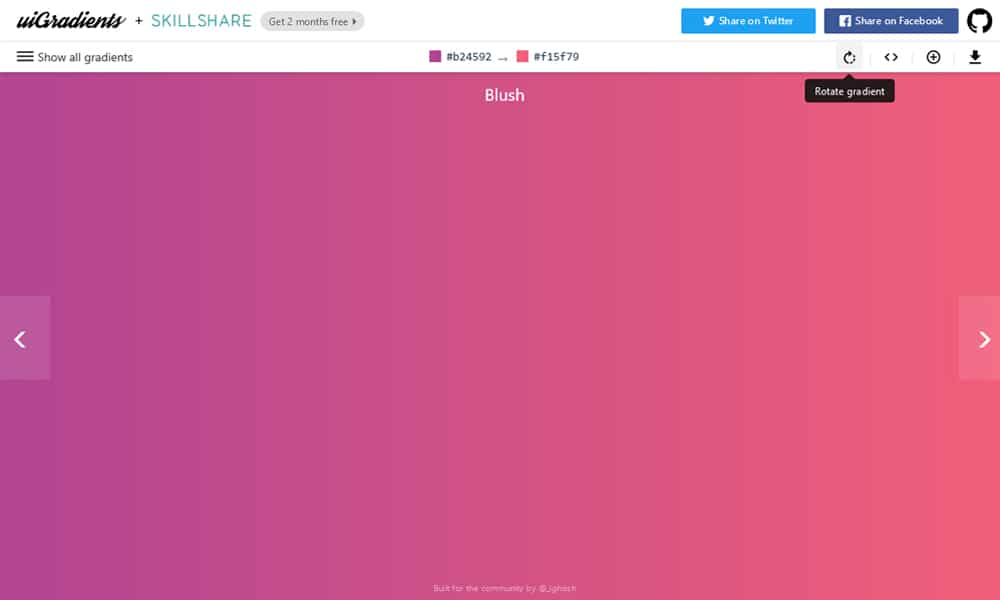 Sip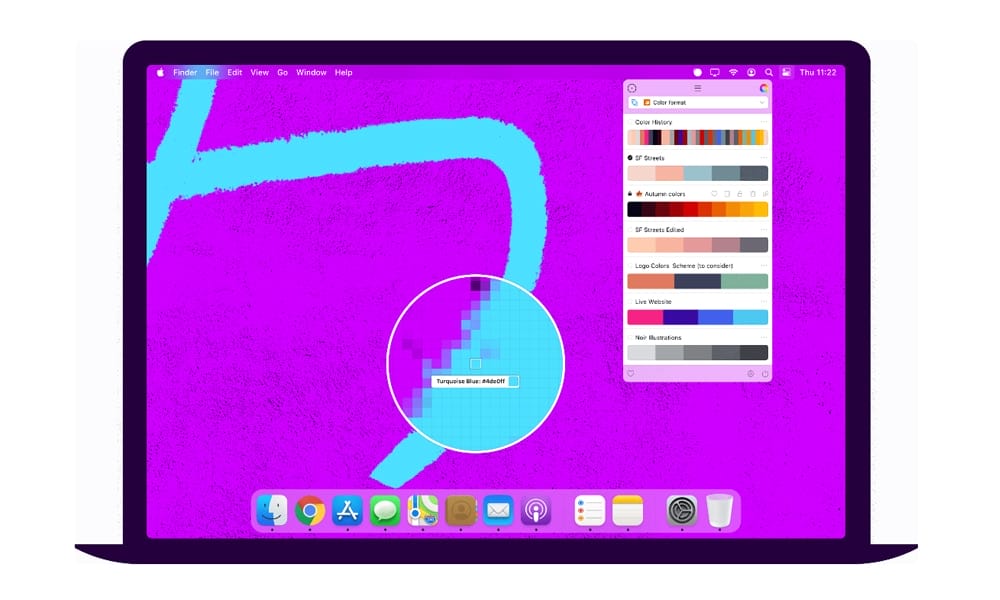 Material Palette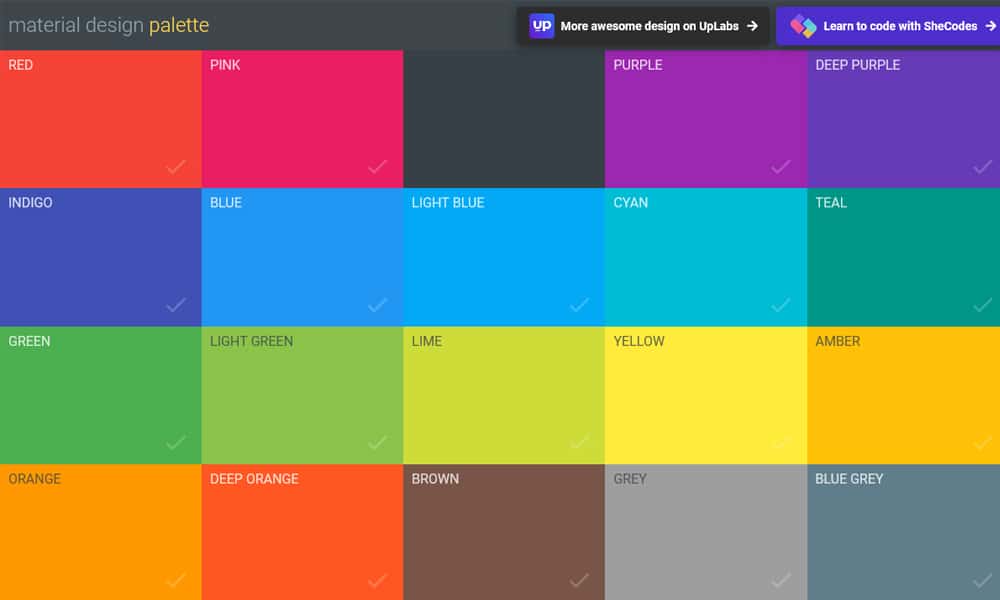 Material Colors
Material Design Color Palette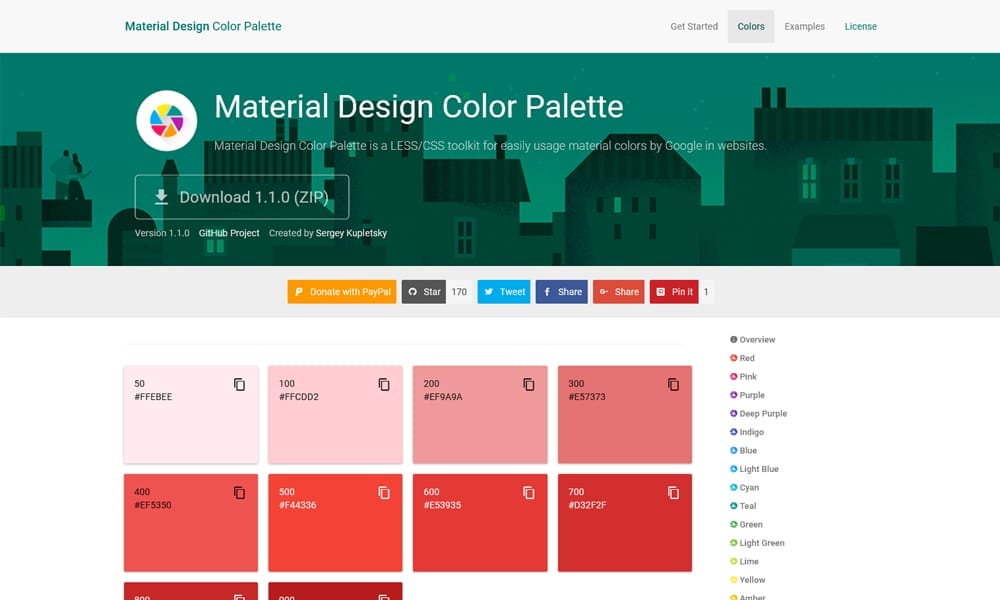 Material Design Color Palette Sketch Plugin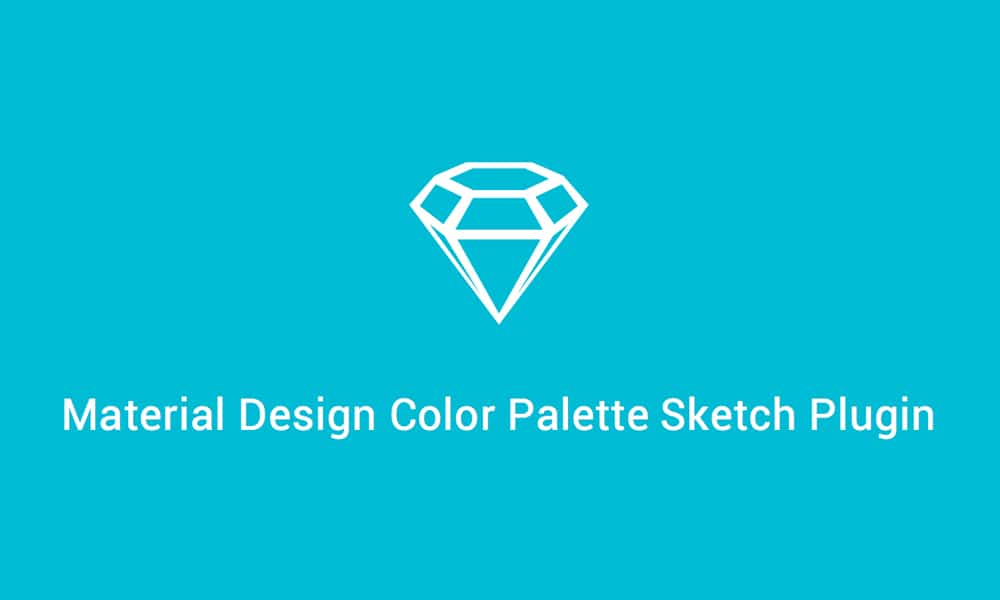 Colours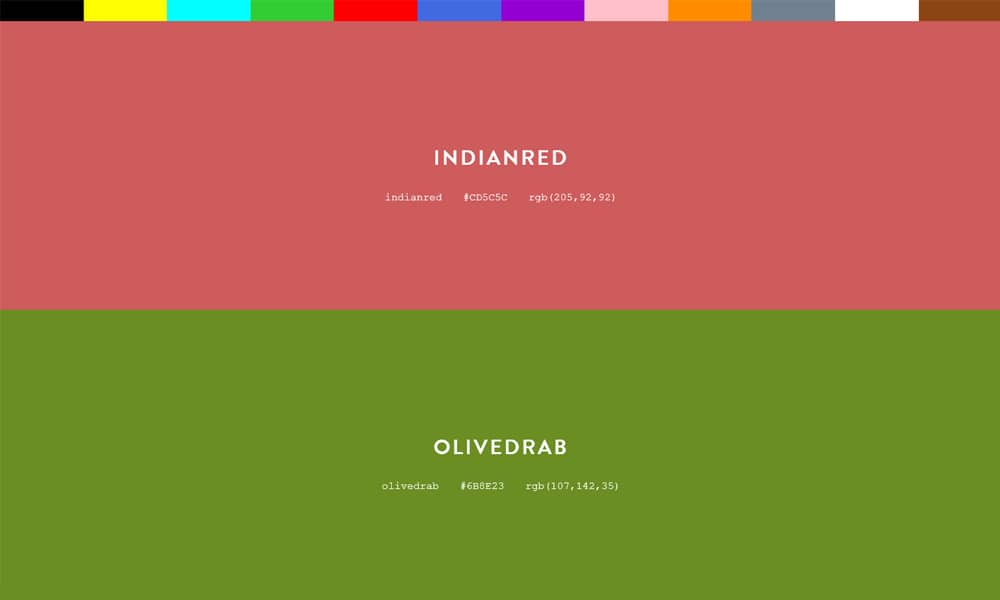 Rgb.to Color Conversion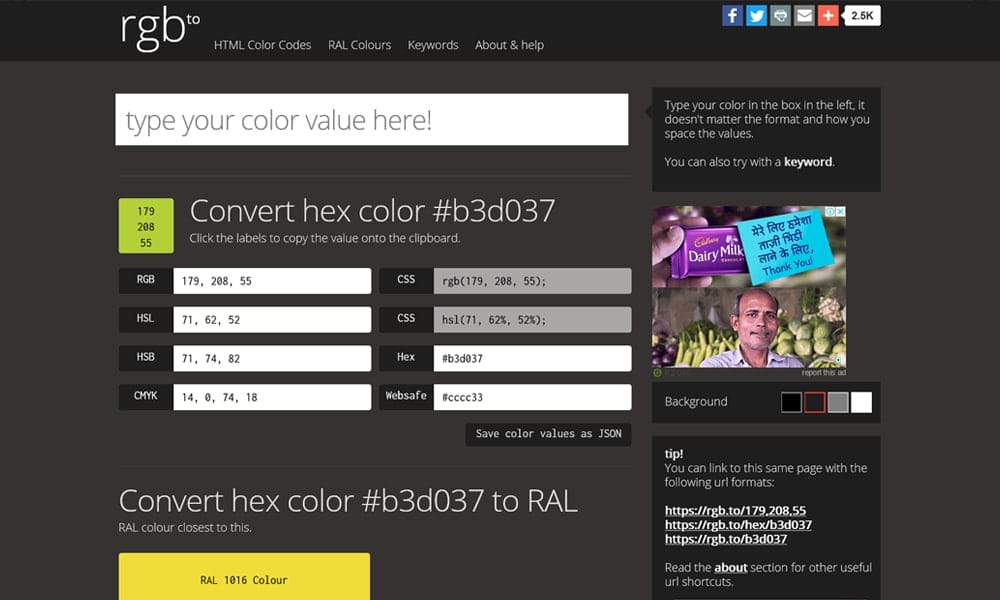 Colour Shades Generator PSD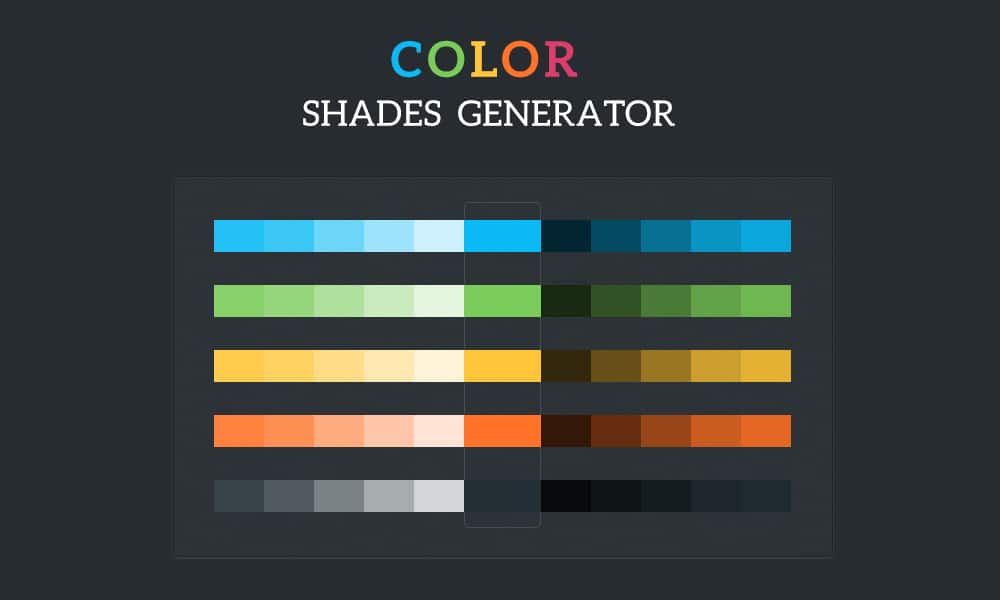 Contrast Ratio