10 Best Free QR Code Generators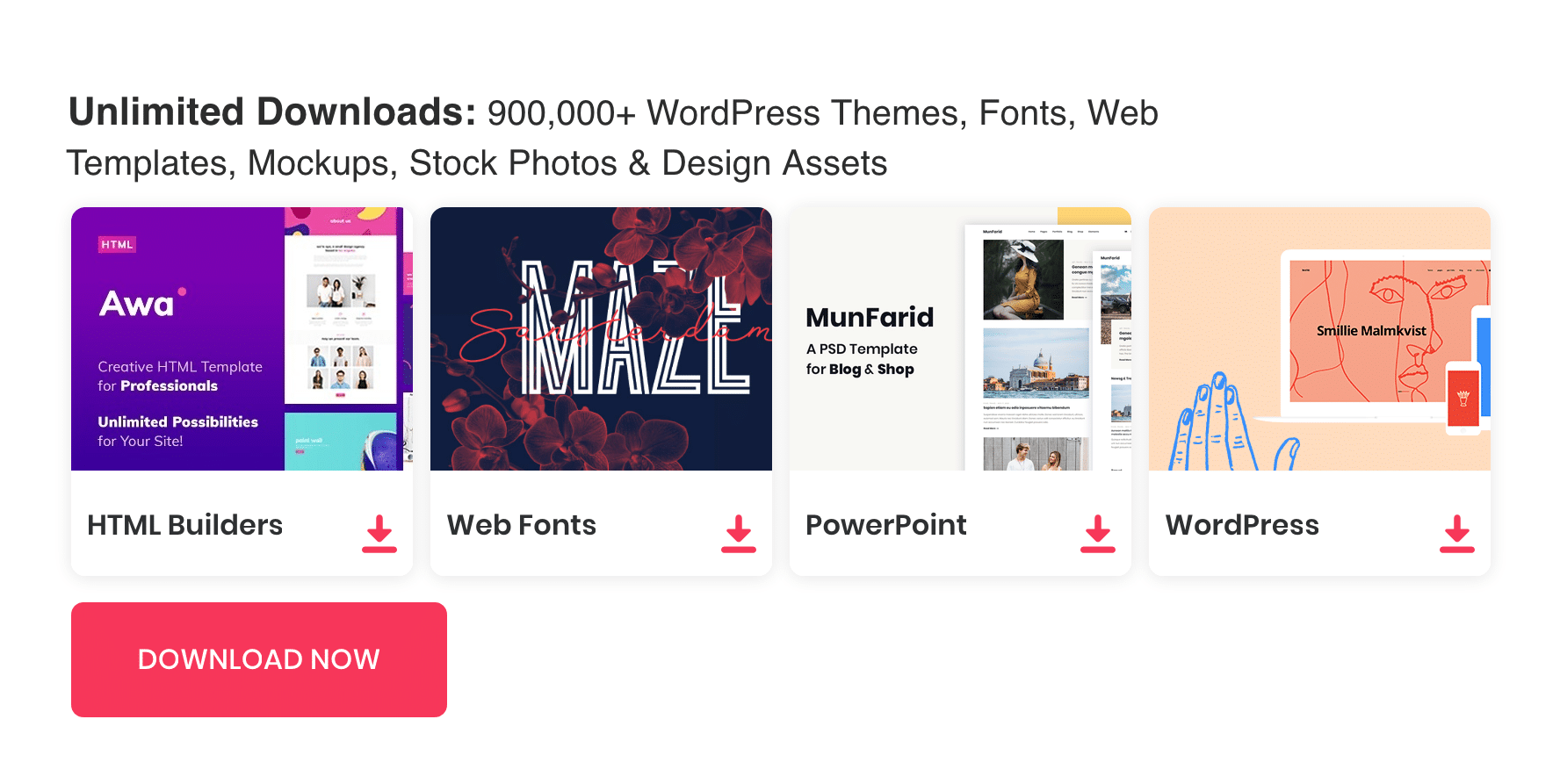 QR codes are a unique type of symbol that can be scanned by a smartphone in order to connect the user with a certain platform or offer. QR codes have been around for a while now, but their popularity has yet to diminish. This is because they are incredibly useful for a variety of industries. Promoting a business, generating leads, and even increasing donations are just a few ideas of how a QR code can be used. These codes can be printed on any surface by using a barcode printer software and a standard printer with a laser module or a dot-matrix printer. Users can scan a QR code from a smartphone by installing a free application on their device.
See also : The Ultimate Collection of CSS Generators
QR codes are a great way to quickly and easily transfer information. However, the process of generating QR codes can be very time consuming. Luckily, there are many free QR code generators that can help you create these images with just a few clicks!
If you want to save time and still get great-looking QR codes, use one of these online generators.
See also : 15+ Top Static Site Generators for 2021
QR Code Generator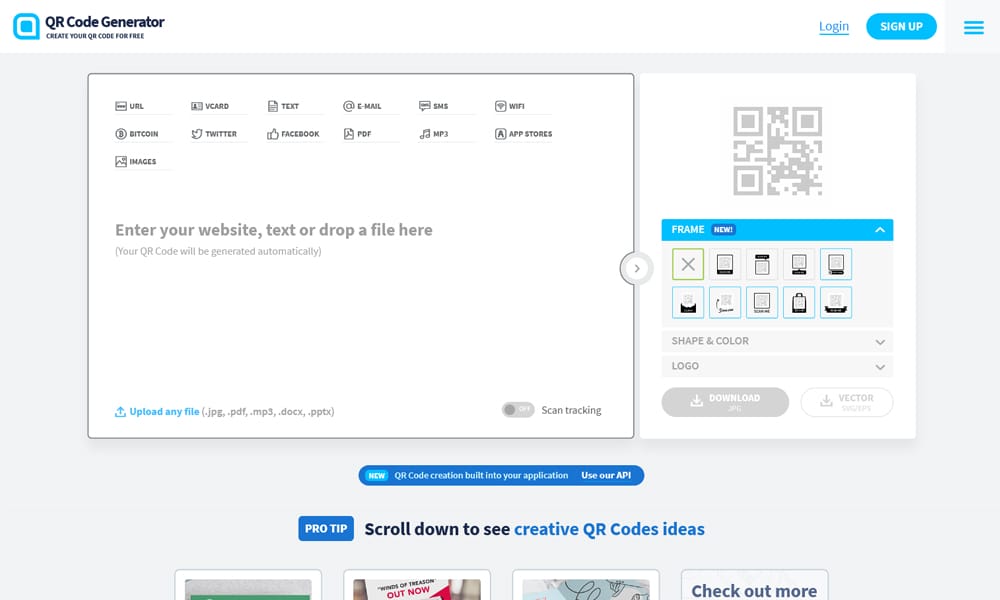 QR Codes have been around for a while now, but they're not being used to their full potential. You want to create a marketing campaign with a QR Code that's memorable, trackable, and looks good on every device. The QR Code Generator is a great tool for you to use! It's easy to use and lets you design your own QR Code from scratch or from one of our built-in templates. Use your custom QR.
Beaconstac QR Code Generator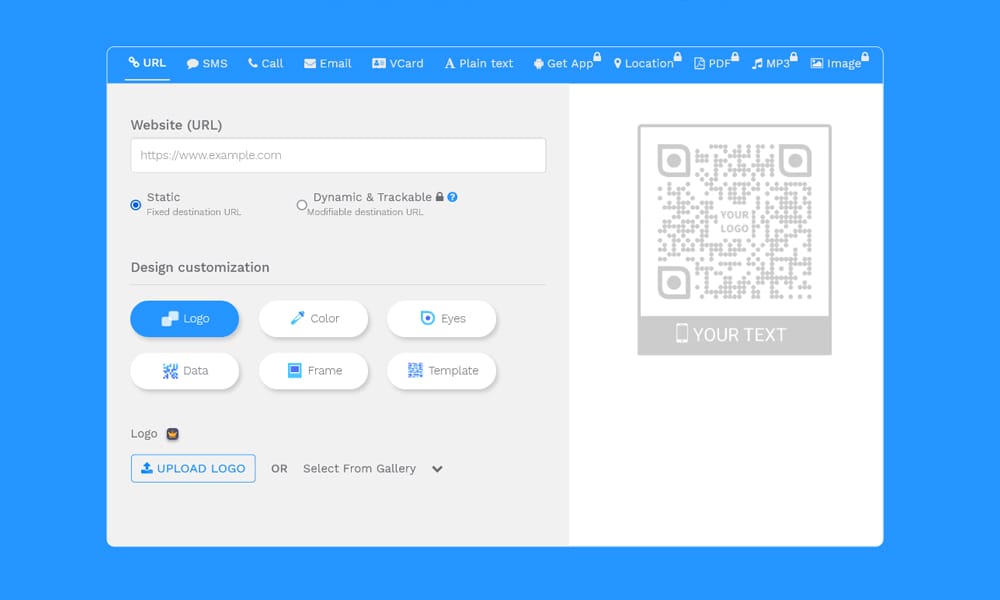 Beaconstac QR Code generator is the quickest and most affordable way to get started with your QR Code campaign. Easily create your own custom QR Code by adding your logo, slogan, and call-to-action button to the online designer. Print out your design and stick it on any surface or print it on stickers to put on any smooth surface you want!
uQR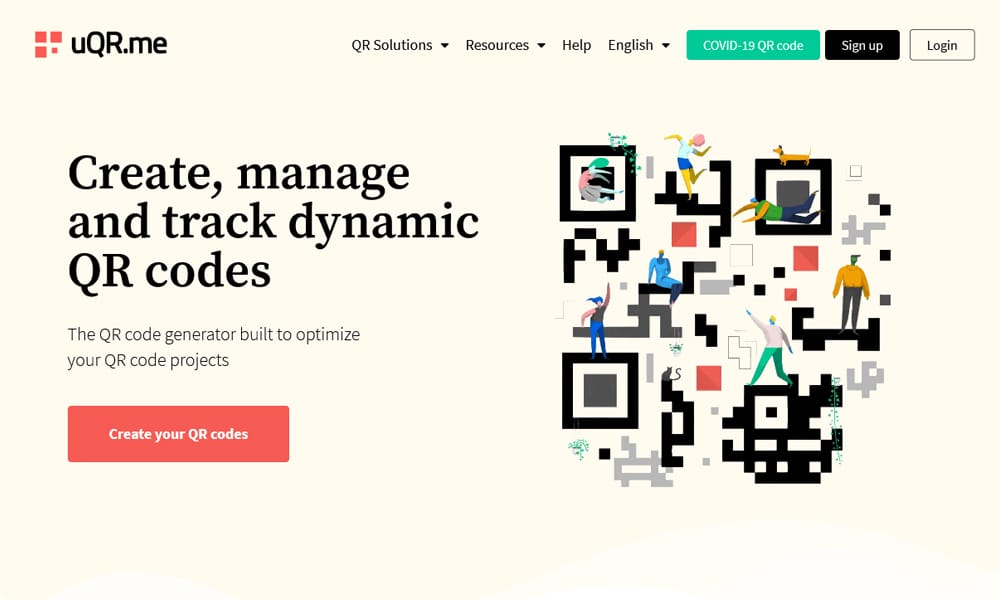 uQR is a revolutionary QR code management tool that makes it easier to create, manage and track QR codes. It is jam-packed with features including the ability to add new data to a QR code, modify text on a QR code, or delete a QR code altogether.
QRTiger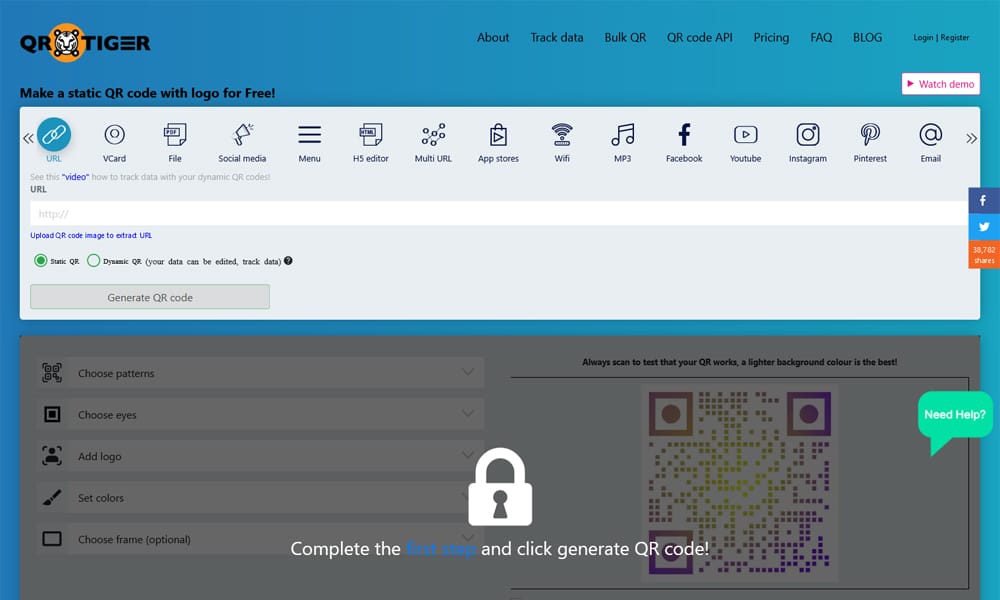 QRTiger is a QR code generator with logo and company information embedded, perfect for business owners & marketers. It auto detects the device and allows you to customize your QR code in seconds, all in one place. Get a personal and clean looking QR code in seconds, use our reports to monitor the performance of your QR codes, and even add a watermark. Don't frustrate yourself with other unreliable & complicated software when QRTiger.
QRStuff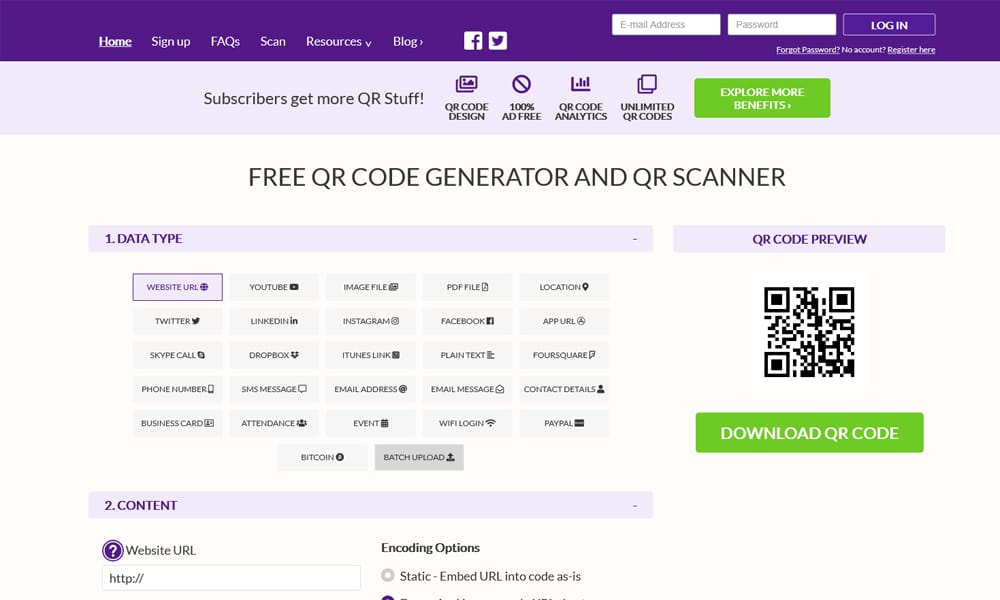 QRStuff's QR Code Generator is the fastest and free way to get your message in front of prospects. Our library of QR Codes ranges from automotive, fitness, and fashion categories to more specific industry use cases like the entertainment industry. It's never been easier to activate new customers and generate sales with QR codes: just create a dynamic or static code and download it for free.
QRCode Monkey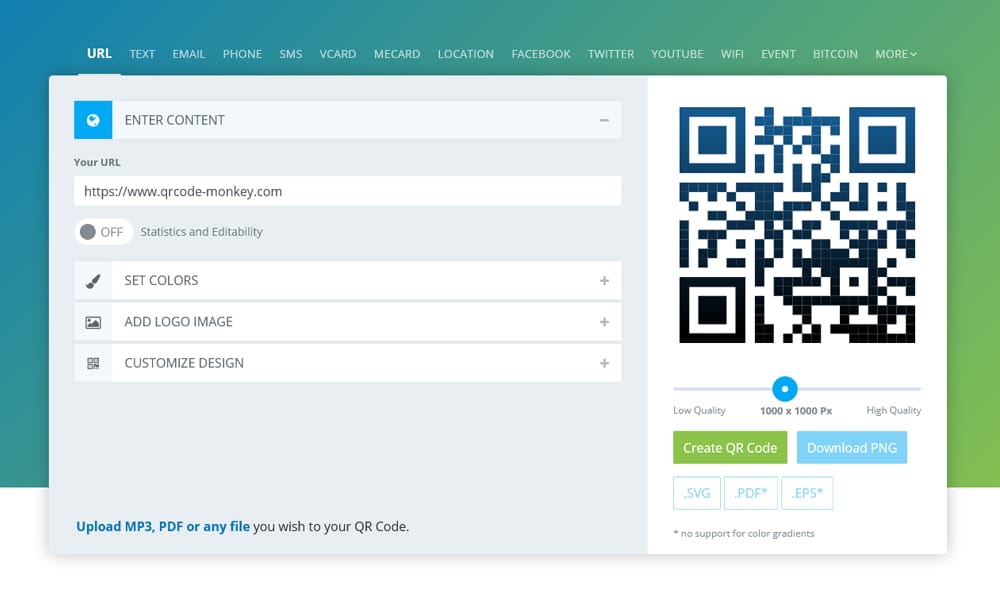 QRCode Monkey is the world's first enterprise-class QR Code management platform. You can create, edit, and track all your QR codes in one place from a single interface. It has been designed from the ground up to help businesses of all sizes. With a simple, yet powerful online catalog to make it easy for you to find the perfect QR Code for every occasion.
Scanova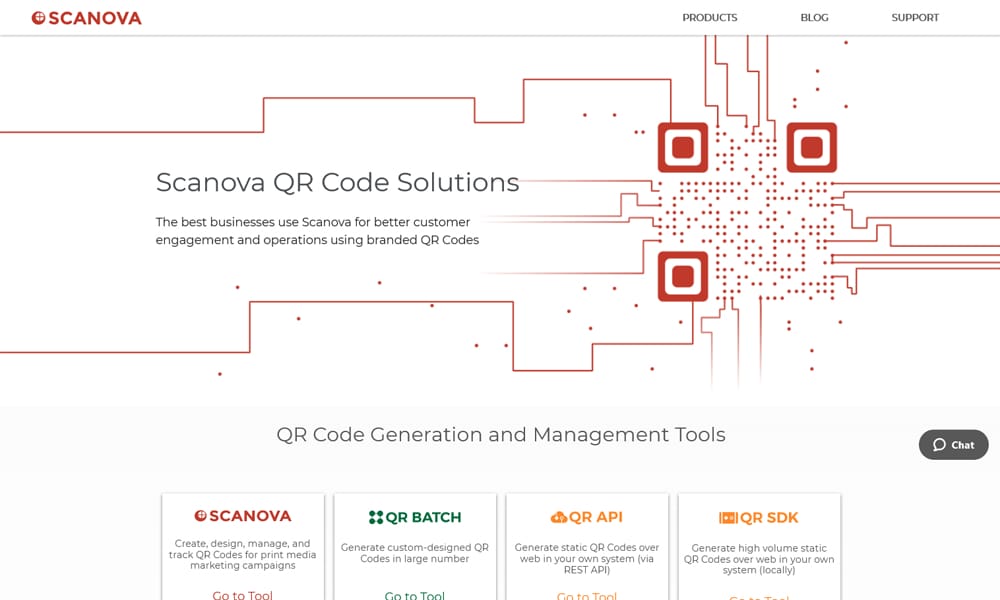 Scanova empowers your business to use QR Codes in innovative ways to increase brand awareness, drive customer engagement, and improve operational efficiencies. With this powerful scanner app, you can launch promotions, manage inventory, and interact with customers in a whole new way.
QRD.BY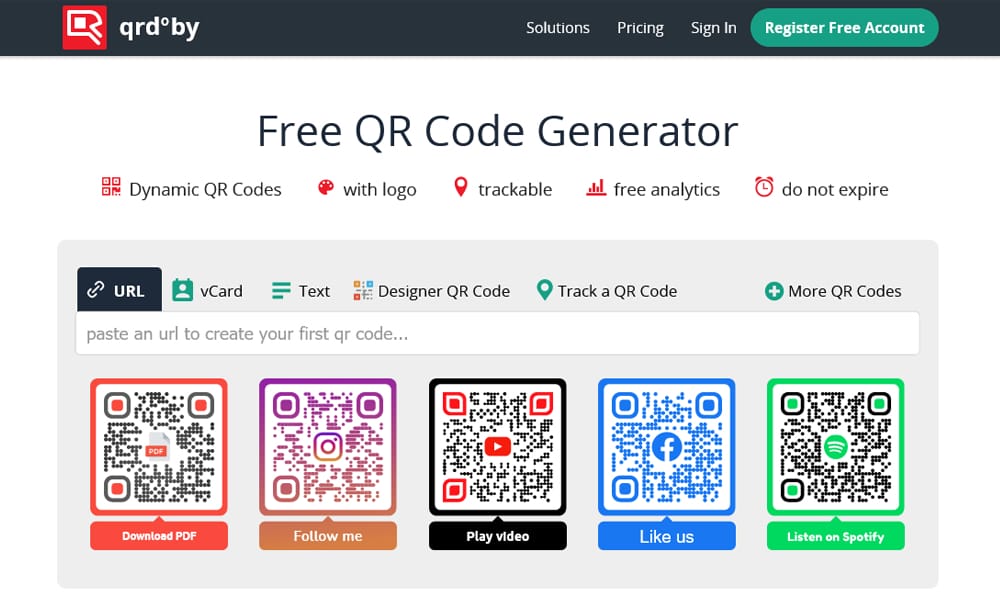 QRD.BY is another free QR code generator on the market, with easy-to-use custom tools and a simple interface. Make a QR code in a few seconds, promote your business with a high-quality logo on a tiny 2D barcode, or have fun with endless design templates! With QRD.BY, the possibilities are limited only by your imagination.
Visualead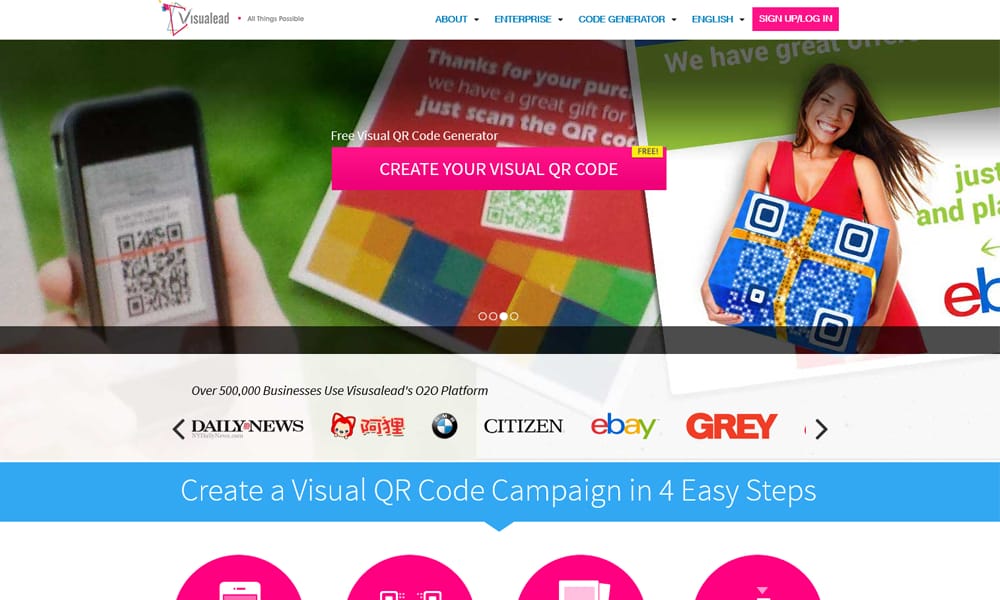 The first and only free visual QR code generator on the market, Visualead offers an interactive way of marketing online. Simply create images or logos with our tool and easily share them across social media platforms, blogs, email etc. Effortlessly communicate your brand's message to your audience and grow your following with Visualead.
GO QR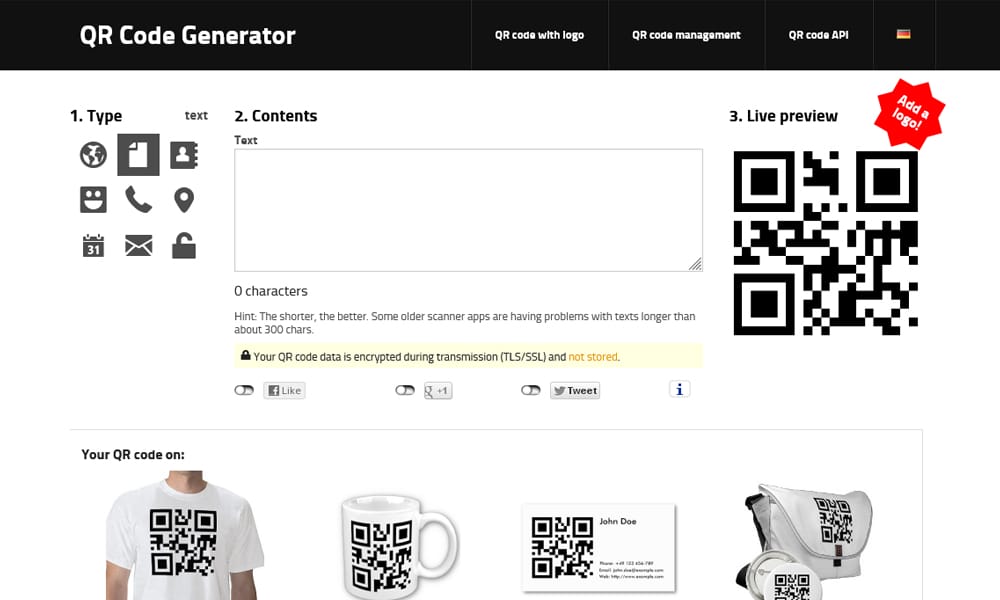 They're the leading go-to place for all things QR Codes. The goQR.me team is offering our expertise to anyone looking to use QR Codes in their marketing strategy or simply make an image or document secure with a hidden QR Code. They also created the #1 online QR Code server, which is powering over 100,000+ QR Code projects per year.
QRickit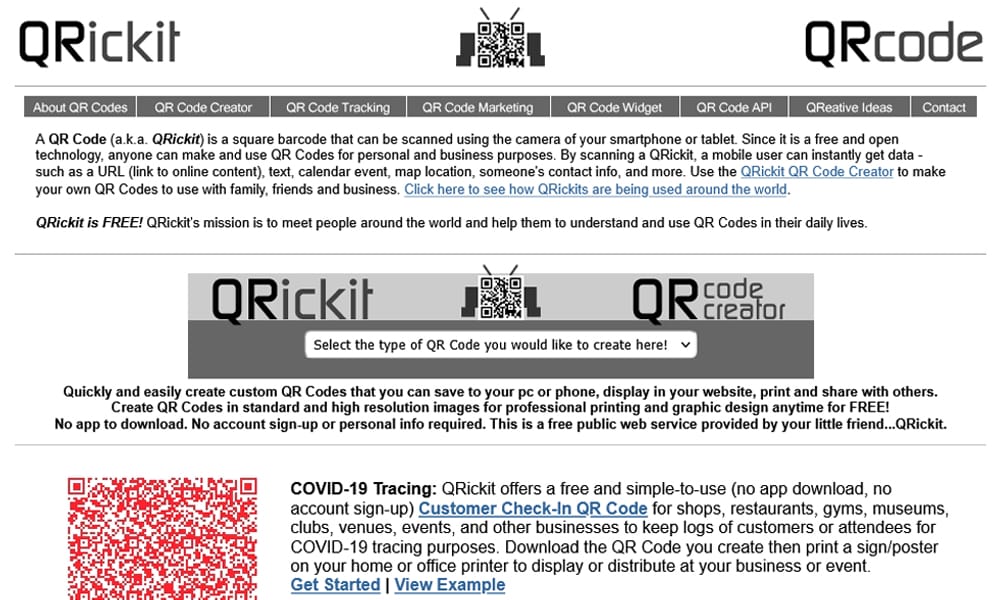 Ever wanted to quickly and easily generate custom QR Codes that you can save to your pc or phone, display in your website, print and share with others? Use the QRickit web app to make it happen. Simply enter your desired text, choose a background color, design style, and download it as an image or PDF!