20+ Top Web Annotation Tools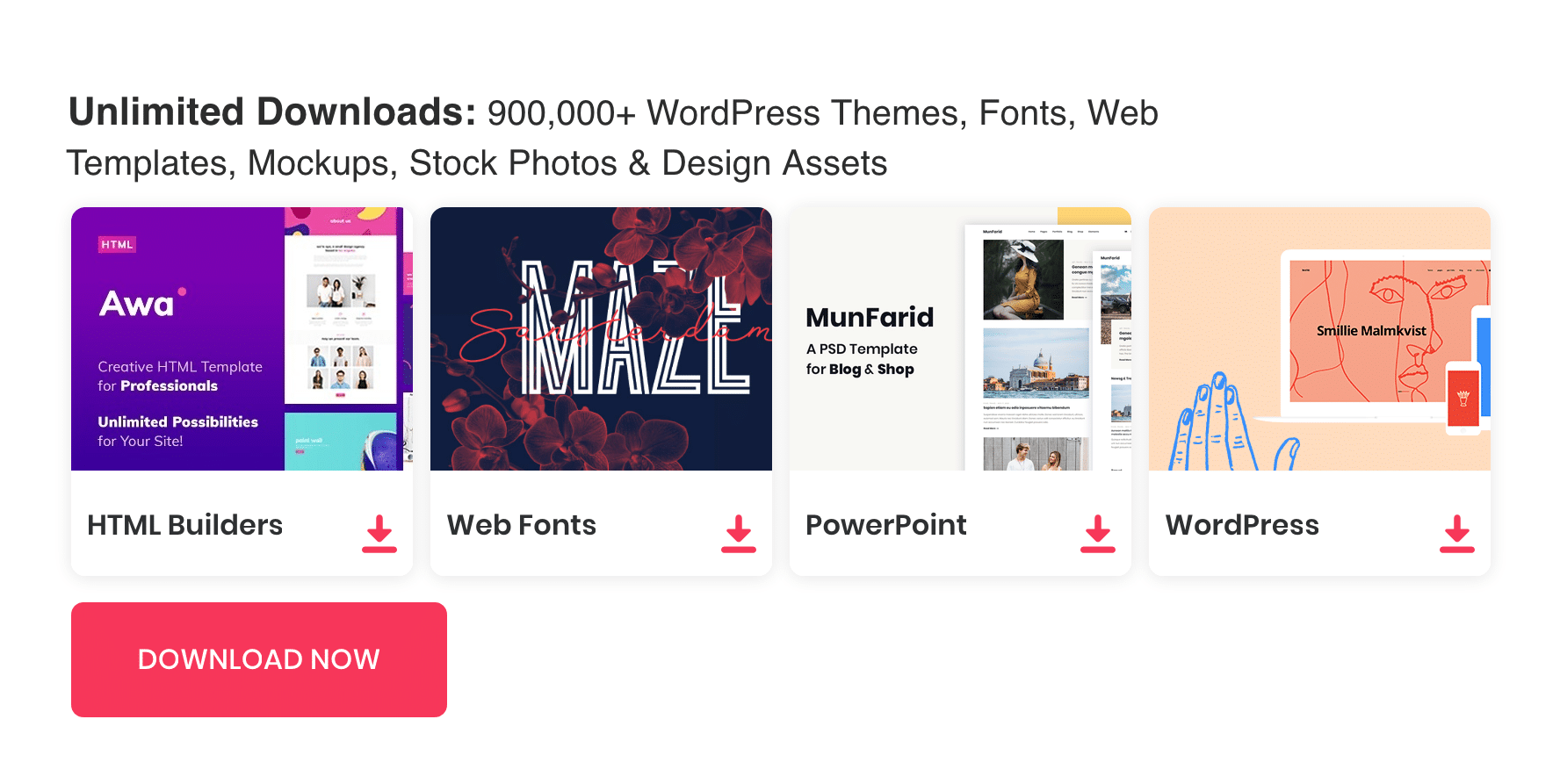 Annotations are a type of note that allows you to leave a comment or discussion about a particular piece of content. An annotation tool is a web-based app that allows you to annotate any public web document, PDF document, mobile app, or interactive video. Some annotation tools also allow for real-time group collaboration.
These tools can be used in many different ways. They can be used as a way to provide information for other people or as a way to make the annotation visible only to those who want it. There are also annotation tools that allow you to markup documents, PDF, websites, images, and videos with text, drawings, shapes, and music!
See also : 15+ Best Design Feedback Tools
Creatives who work primarily with images can also use annotation tools to provide feedback on their own work – for instance, by creating an annotated sketchbook. This is because these creative professionals are primarily visual thinkers who might struggle without seeing their own work in front of them while they think about it critically.
Annotation tools are significant because they help to make the content understandable and also help users find important content.these tools are becoming increasingly popular with the rise of Web 2.0 technologies and social media. Online communities like Facebook, Twitter, LinkedIn, and Google+ typically use annotations to share updates with their followers. Web annotation tools can also be used to provide feedback on shared content (comments), provide information about the author (copyright notices), or include other useful features like "like" buttons or "share" buttons.
See also : 20+ Best Mind Mapping Tools for Designers
Most people don't realize the value of properly annotating and marking up their work. This is a shame since they can save so much time and energy when it comes to sharing and presenting their work. When you annotate and markup your work, you not only make it easier for others to read, but you can also use certain tools to automatically analyze your work for you. This can be a huge time saver and will allow you to focus more of your time on the creative aspects of your work.
See also : 10 Best Mood Board Creators For Designers
Here are few advantages of using Web Annotation Tools
The first pro is that they are easy enough for anyone to use.
The second pro is that they are free for most sites.
The third pro is that most web annotation tools have many different annotation types including math equations, links, highlighting text or adding images.
Lastly, these annotating services also include commenting on blogs or other social media platforms with your thoughts about a certain topic.
A few years ago, if you wanted to take notes or highlight text on a digital device, you would have to use a physical pen and paper. Nowadays, there is an abundance of annotation tools that allow anyone with a device and internet connection to take notes and highlight text digitally. There are many different types of annotation software for digital devices including mobile phones, laptops, tablets and e-readers. This article will review the best annotation tools available on these devices.
This in depth guide will be a comprehensive evaluation of annotation tools that are available on the market today. These tools have been selected because they have been evaluated as being the best for their specific niche.
FactualNote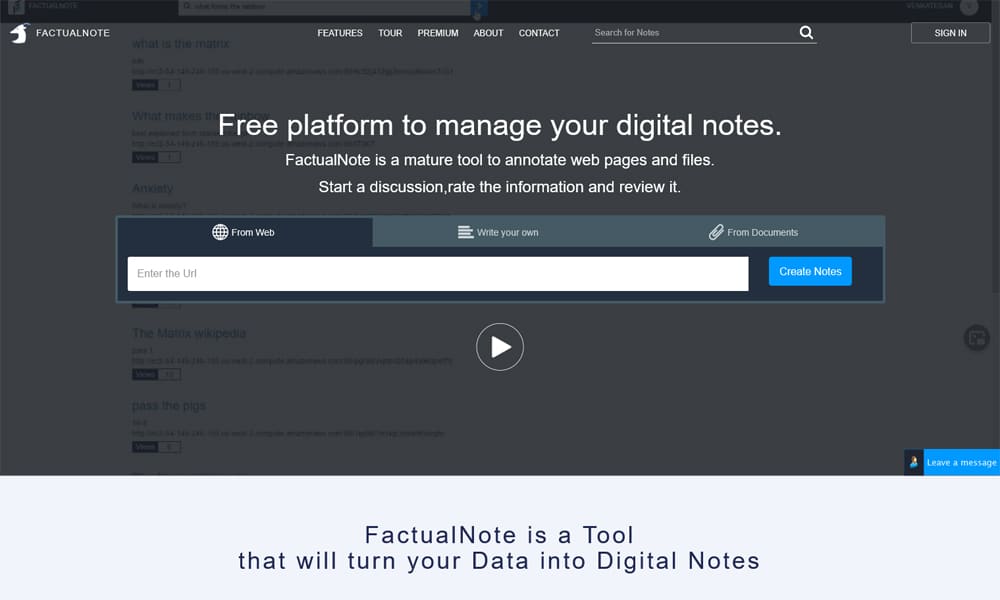 PDF Annotator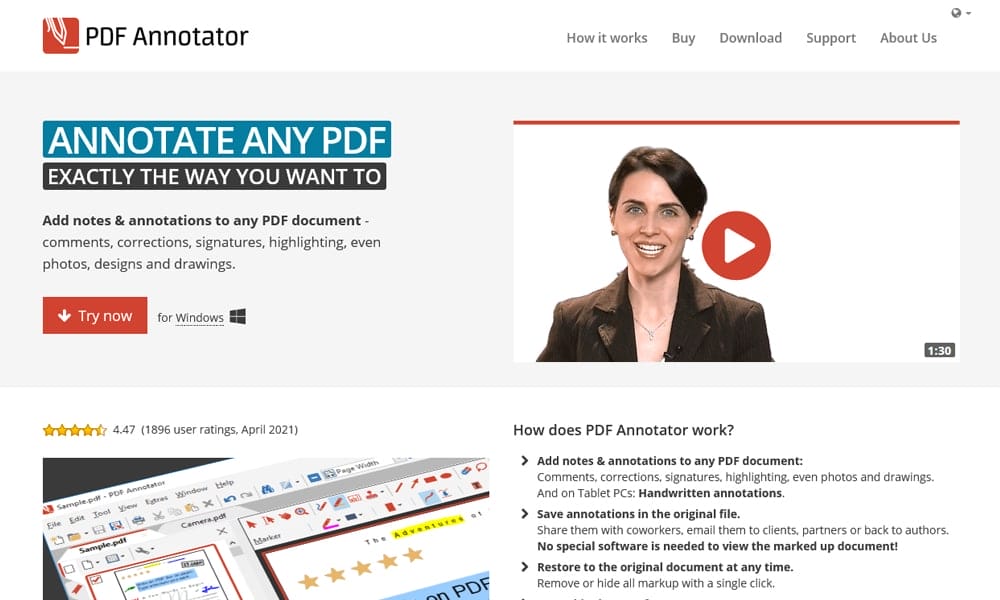 Scrible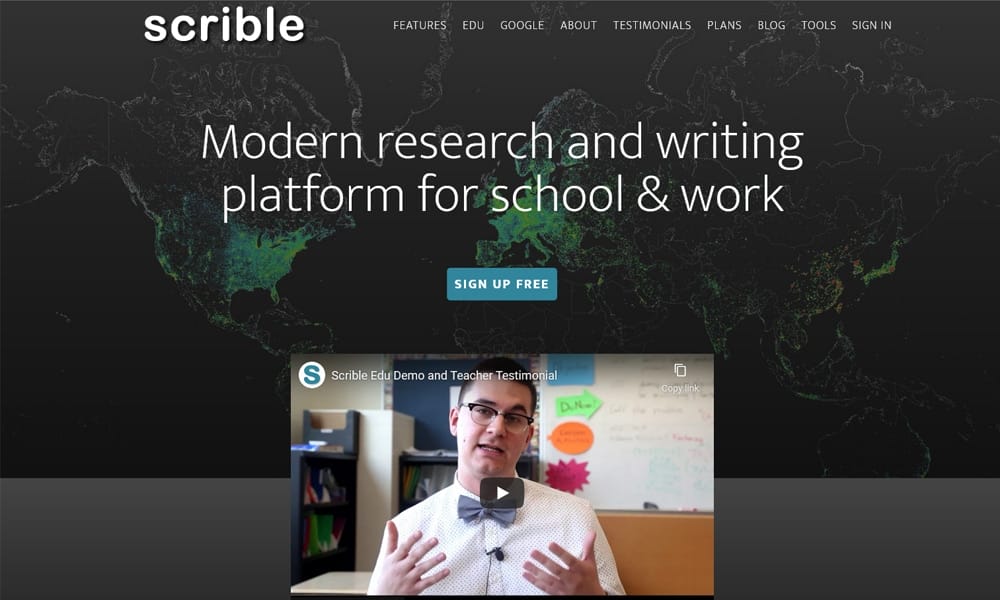 Hypothesis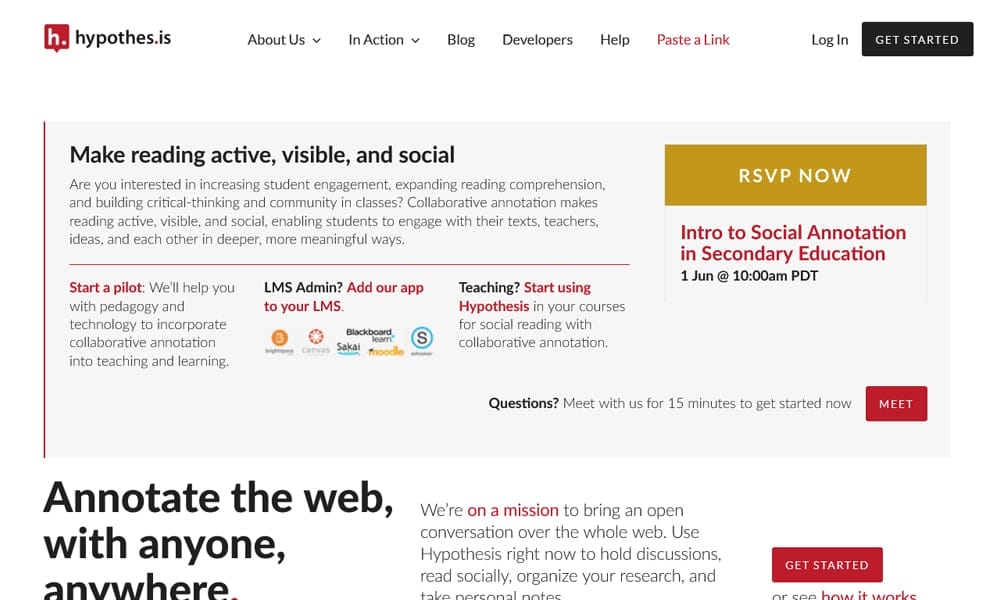 Filestage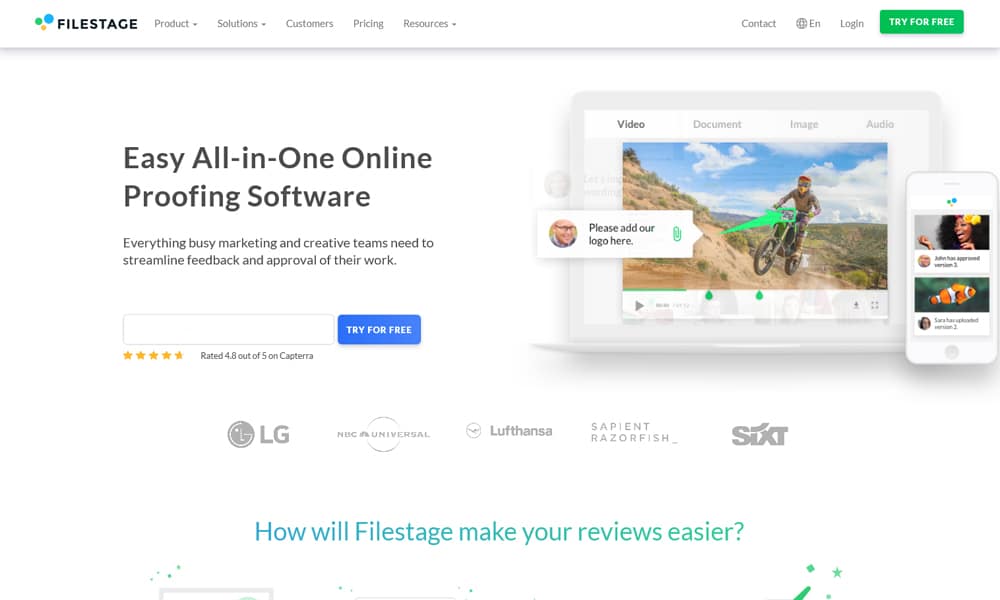 Pundit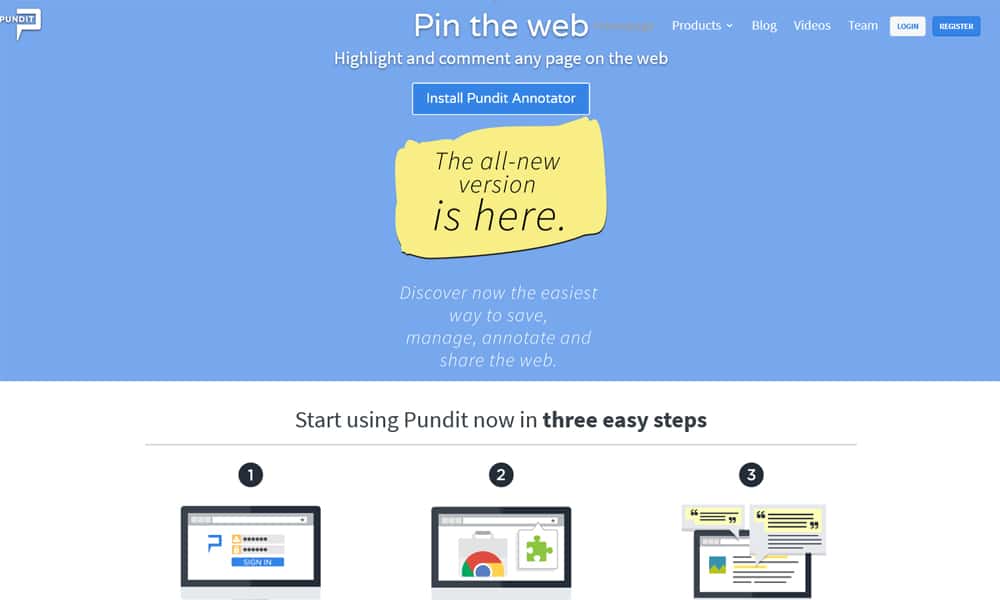 Doccano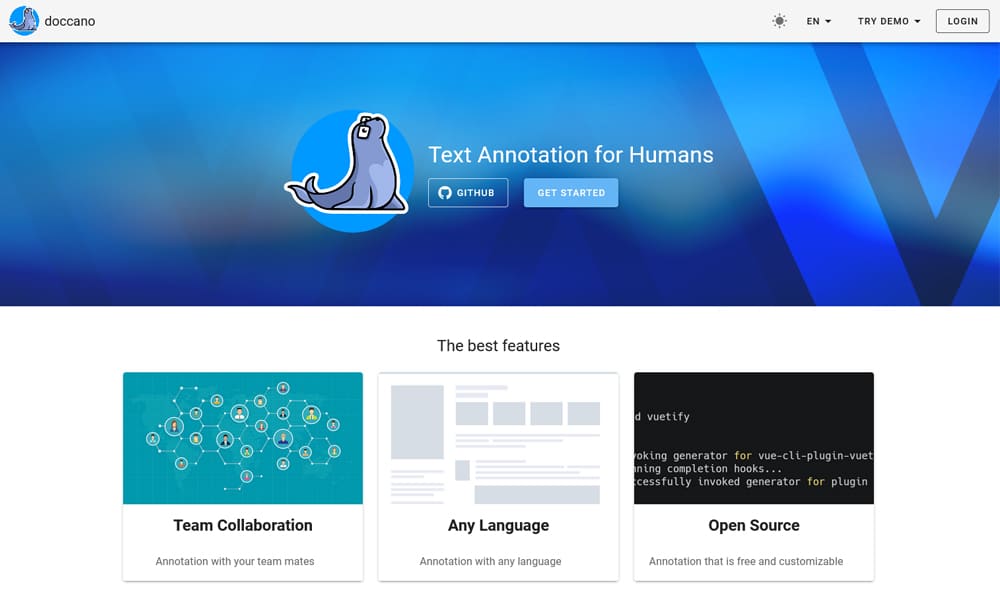 Annotate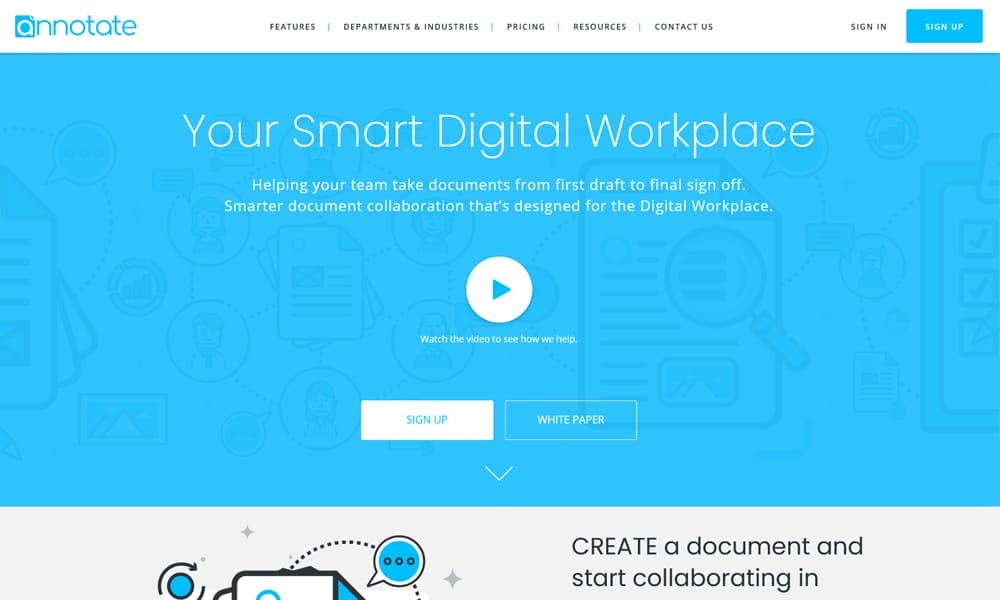 Diigo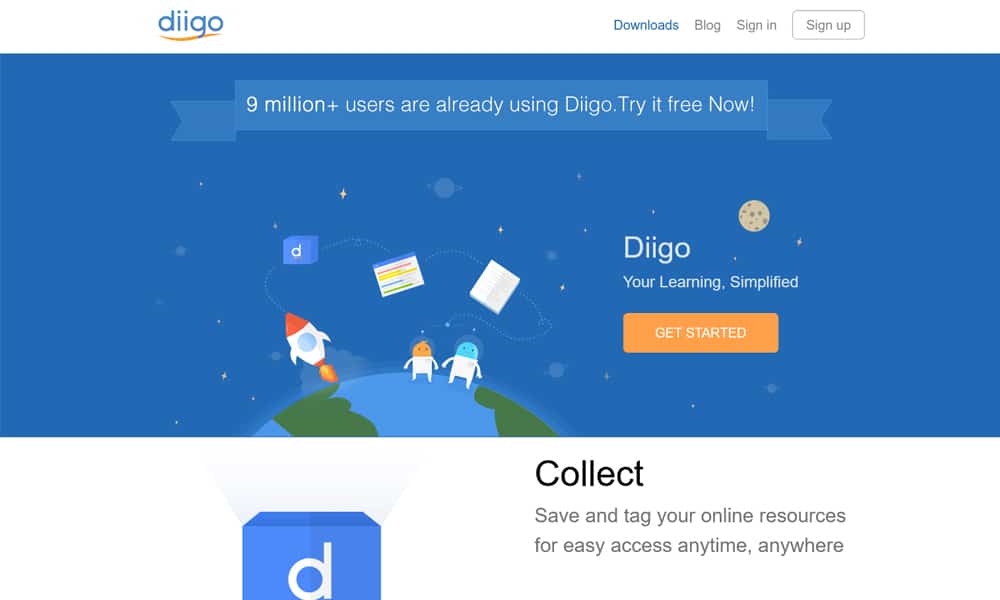 MarkUp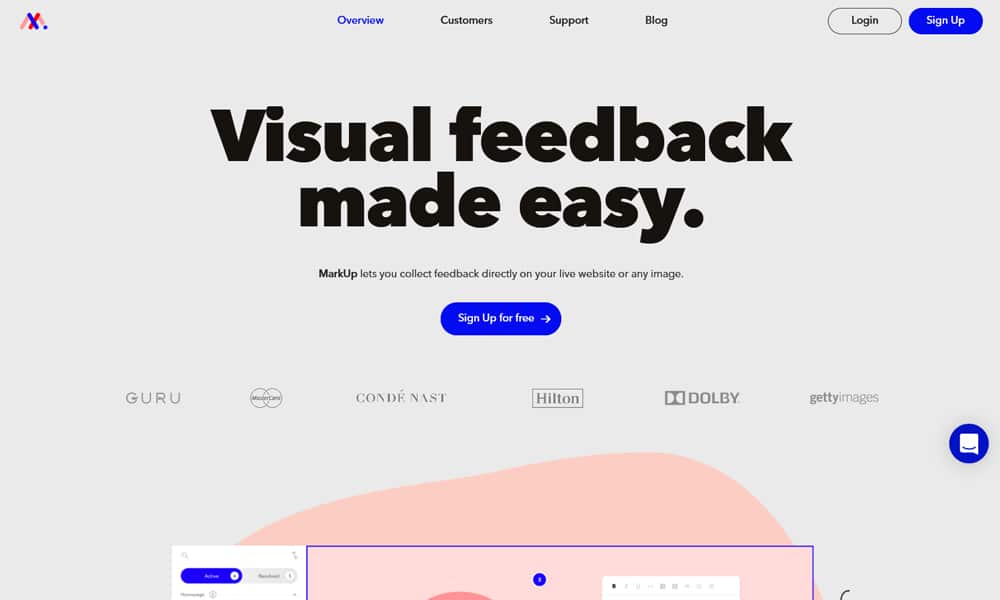 ClickUp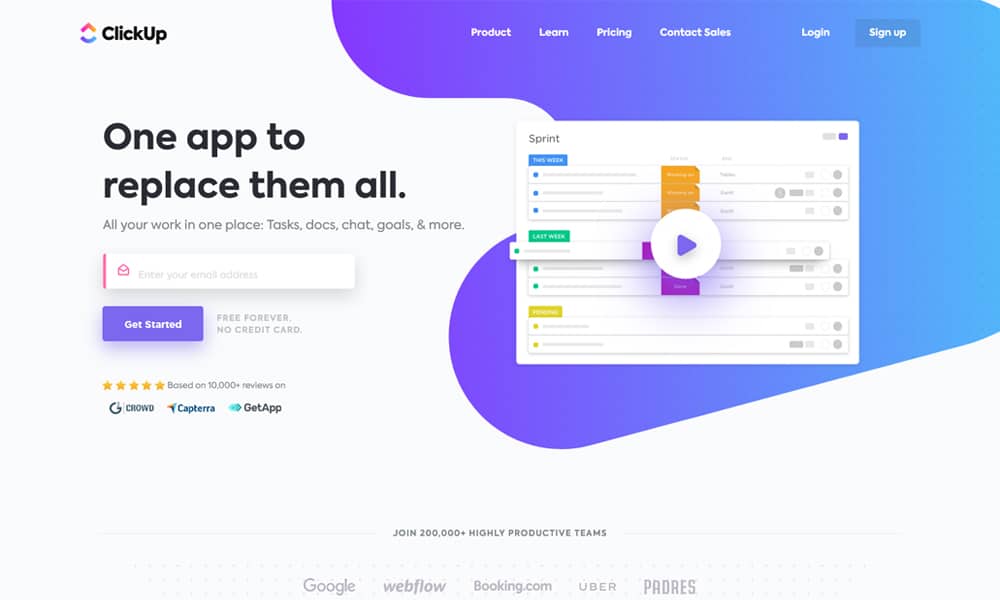 Nimbus Capture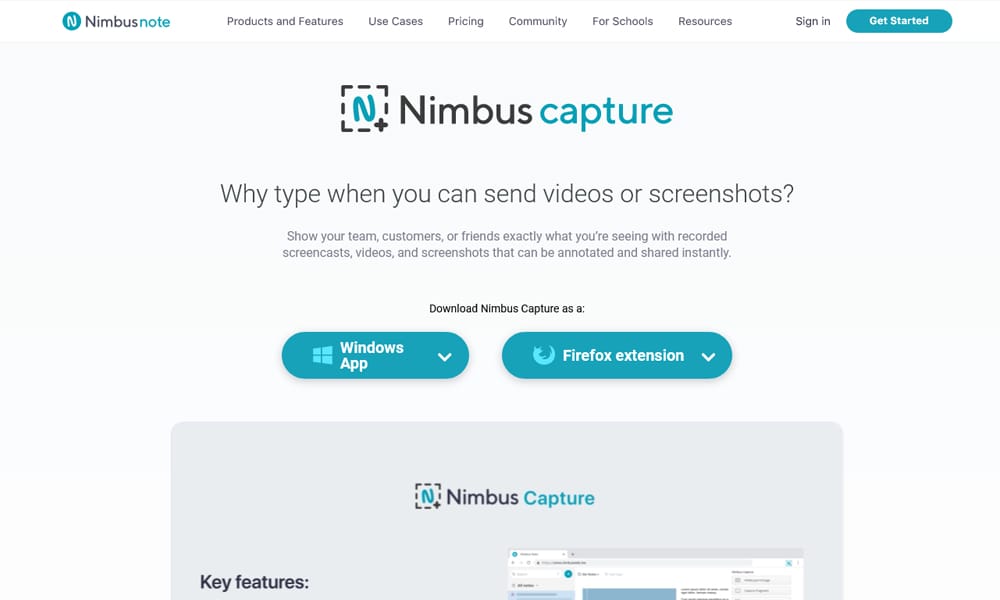 Annotator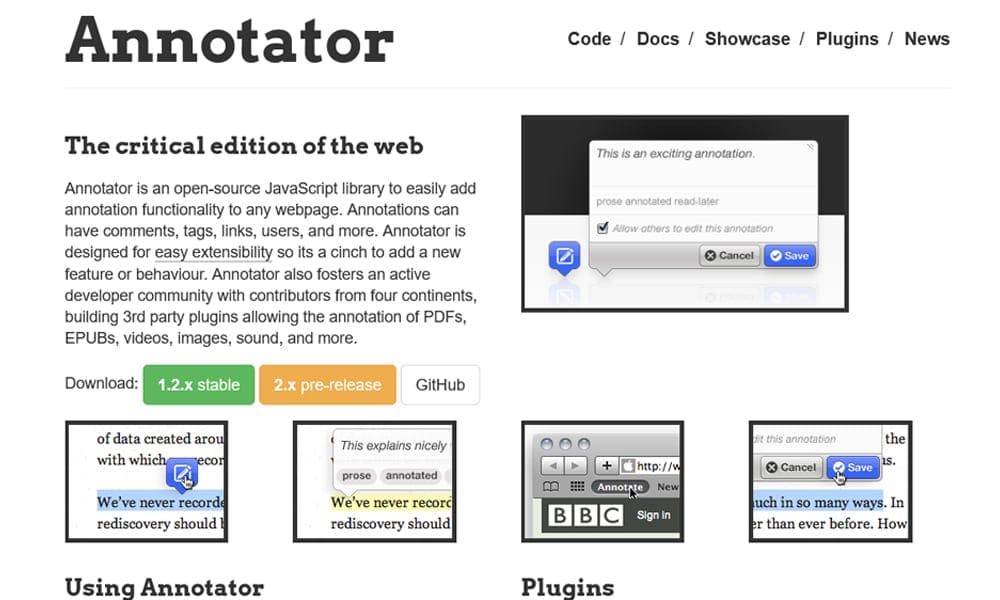 Annotorious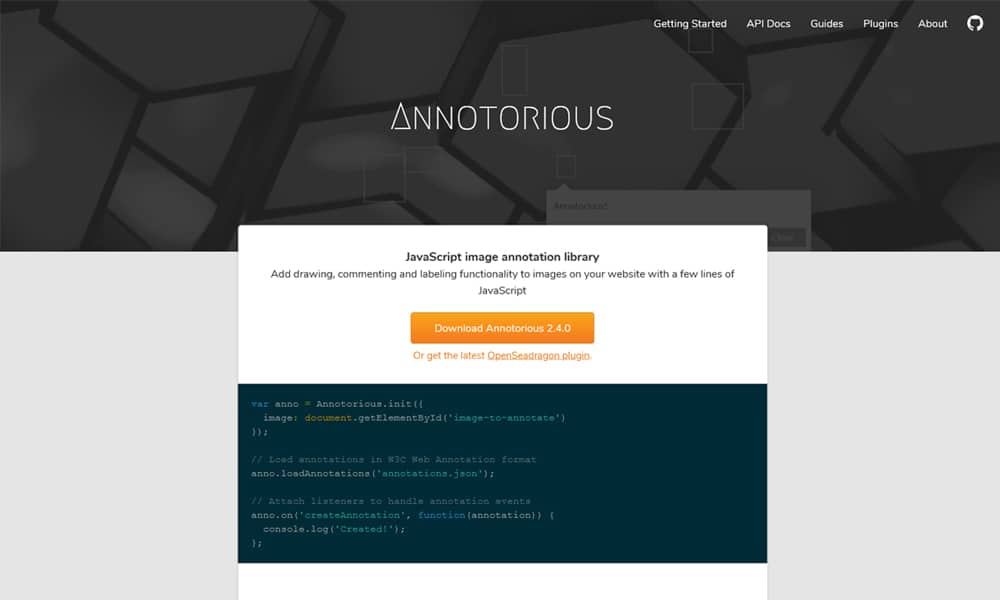 Bounce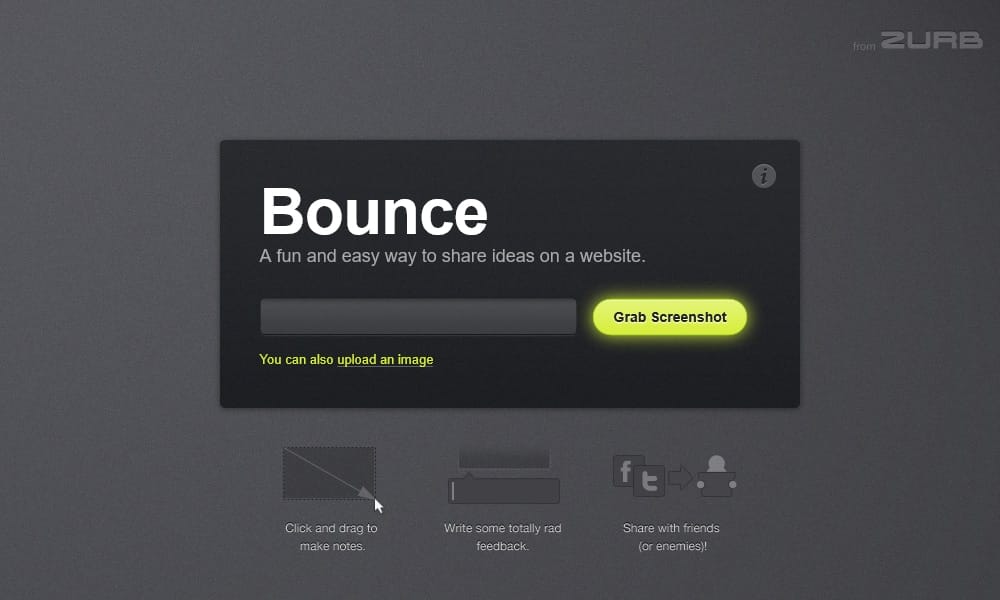 Prodigy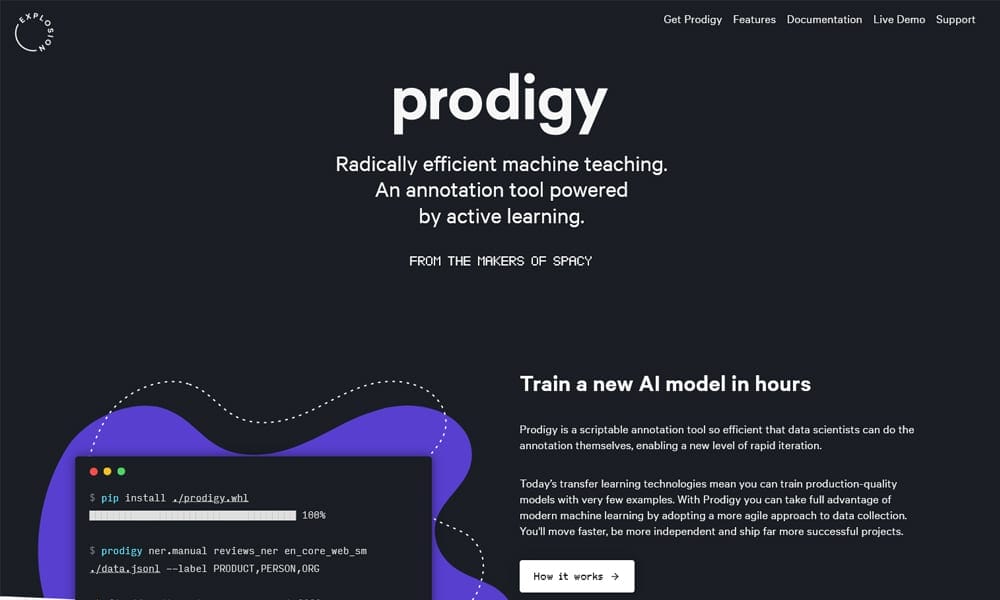 React Image Annotation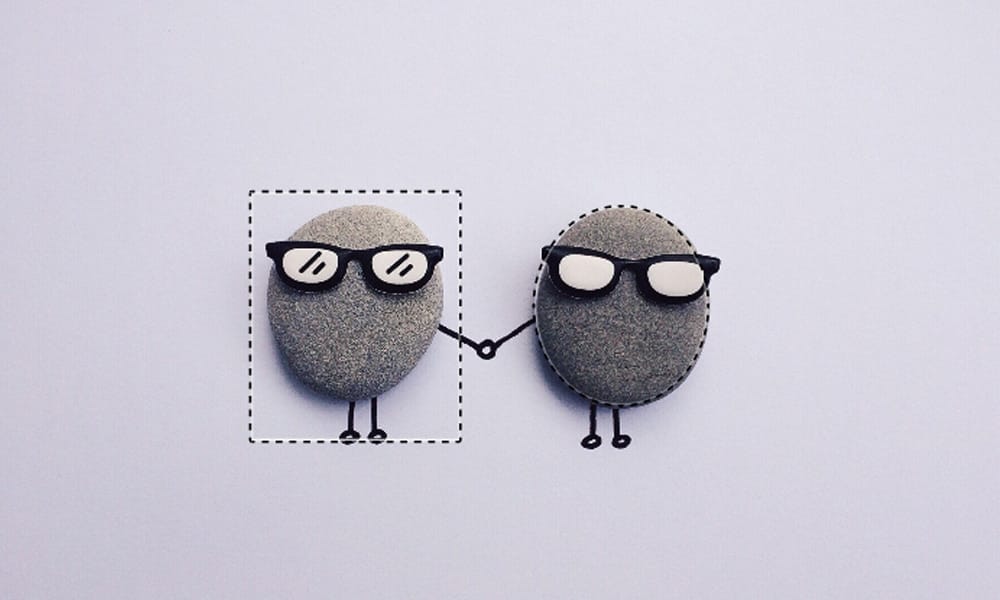 React PDF Highlighter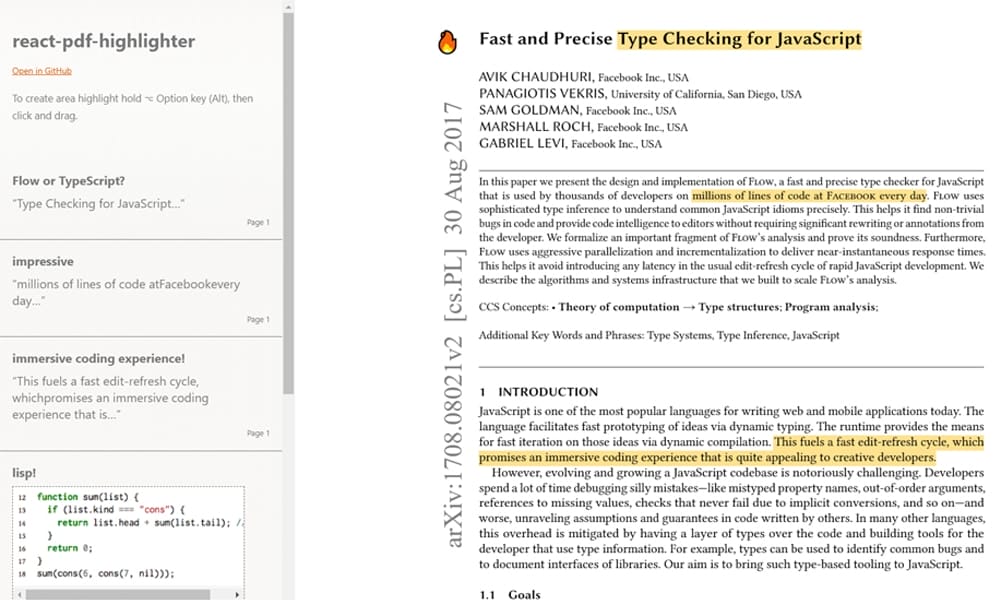 Rough Notation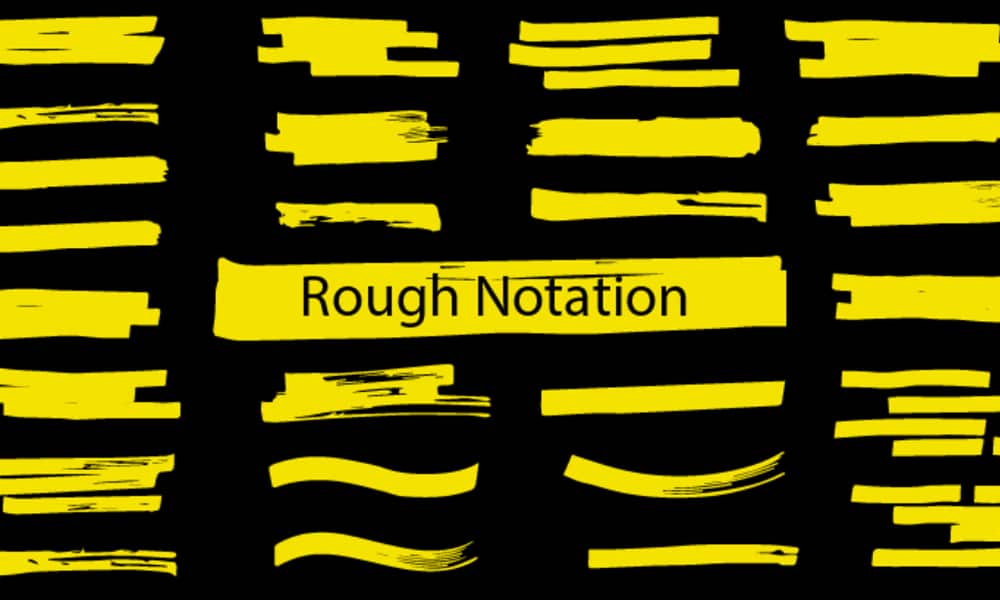 a.nnotate