Best Logo Makers 2018 (Online & Offline)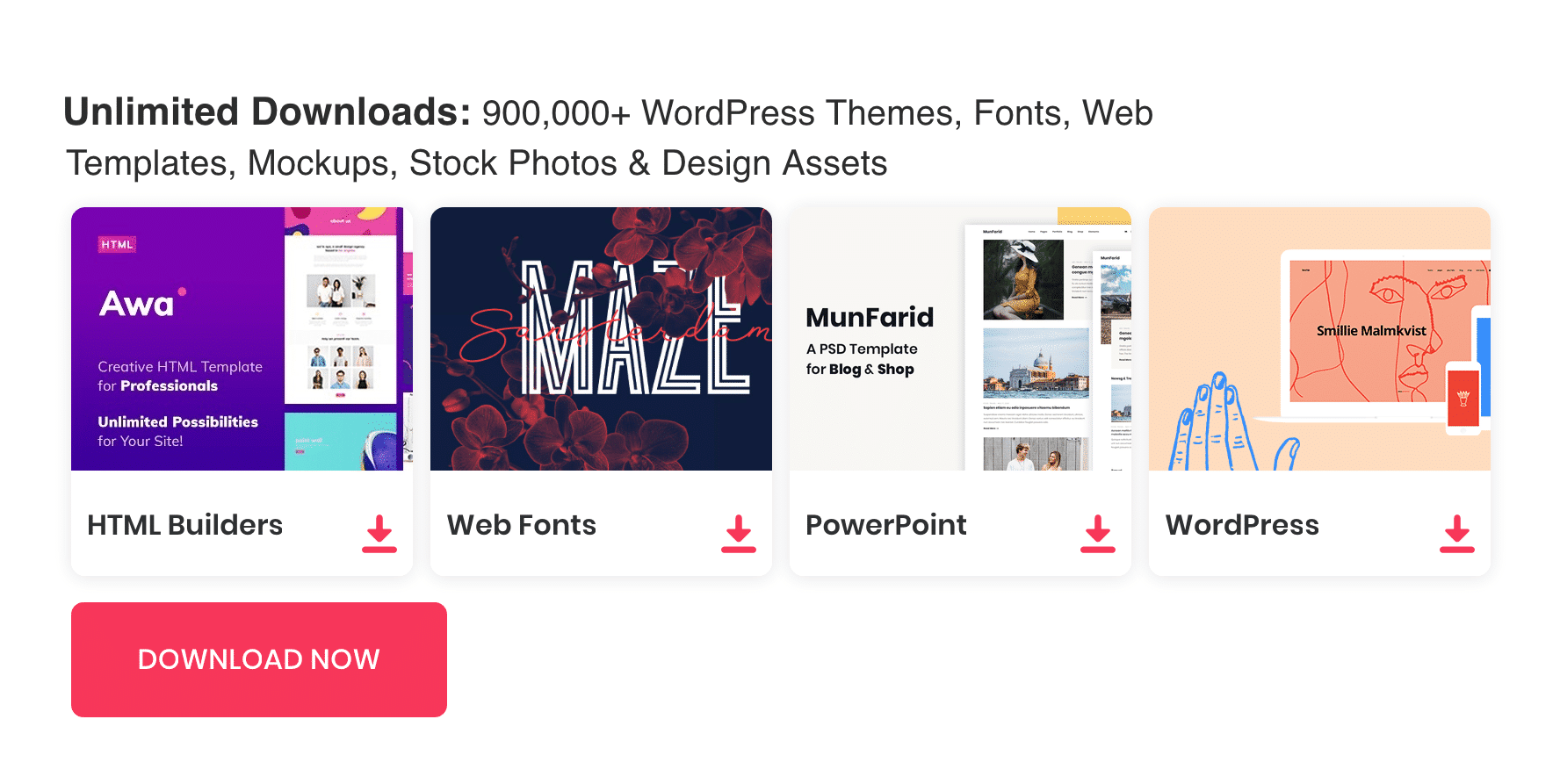 what is a good logo? Logos are signs, marks of identity designed for easy recognition. its a symbol representing a business or company. A logo is the first impression someone sees if it is good then they explore more. So logo is very important, its a key to an effective Brand.
Designing of the logo is key to a successful brand. You might have a great idea about your own logo. But you are limited on the artistic skill needed in order to create one. professional designers use tools like illustrator, photoshop to design Logos. They are way complex for common people. So in order to create your own logo, there are some tools out there dedicated to creating beautiful logos without much effort.
If you are looking for a great software for designing logos then this post is all about it. In this post, you can find some great softwares to design logos available these days. we featured both free and premium logo creator tools here. Most of them are online logo makers and enough to design great logos. Just explore the list and find yourself the best software to design logos.
See also :Best Logo Design Inspiration
Spark Adobe free logo maker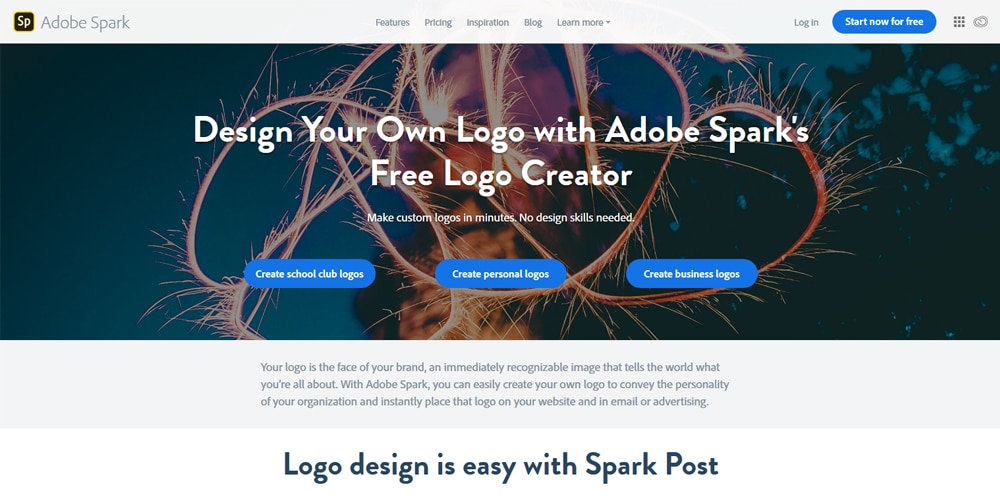 Adobe Spark's free online logo maker encourages you effectively make your own custom logo for your brand in minutes, no design skills needed.
Wix Logo Maker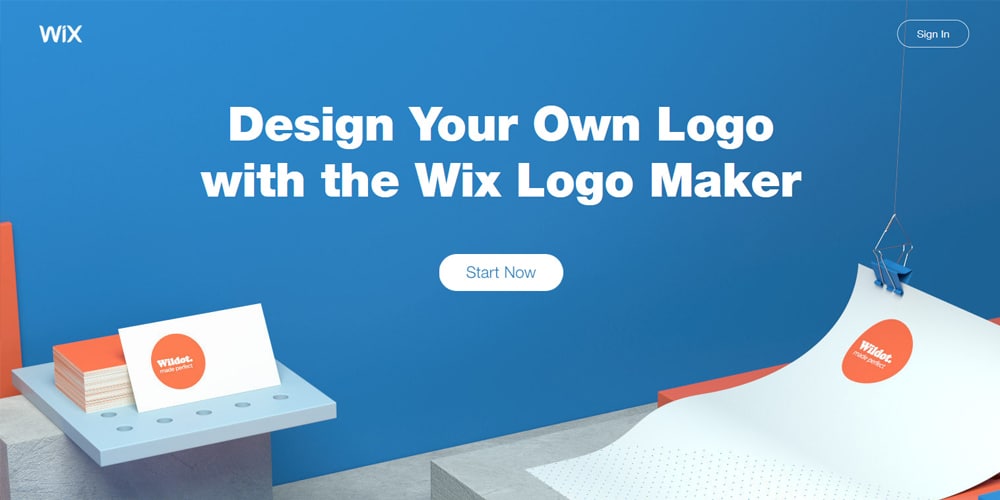 Wix Logo Maker is a free logo maker by Wix that enables clients to make superb logos in a few minutes' time.
Tailor Brands Logo Maker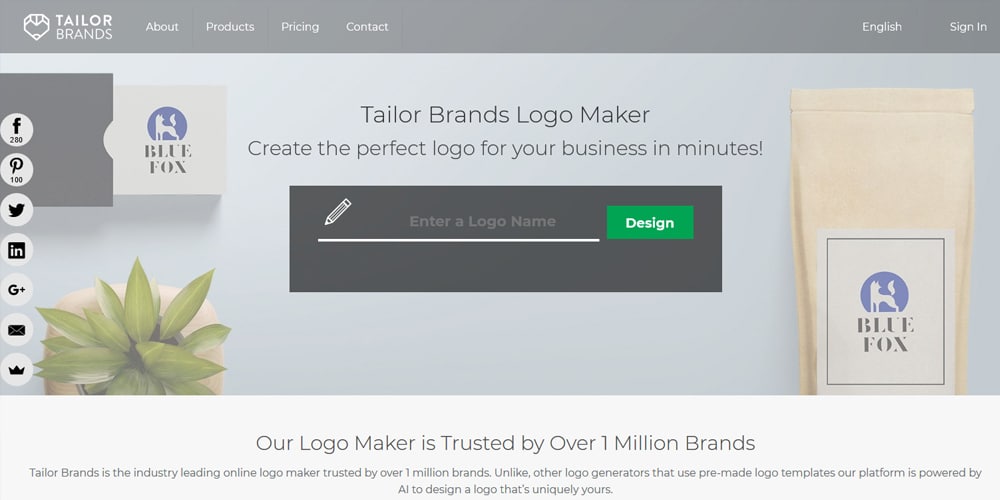 Tailor Brands is the leading software for logos trusted by more than 1 million brands.
Free Online Logo Maker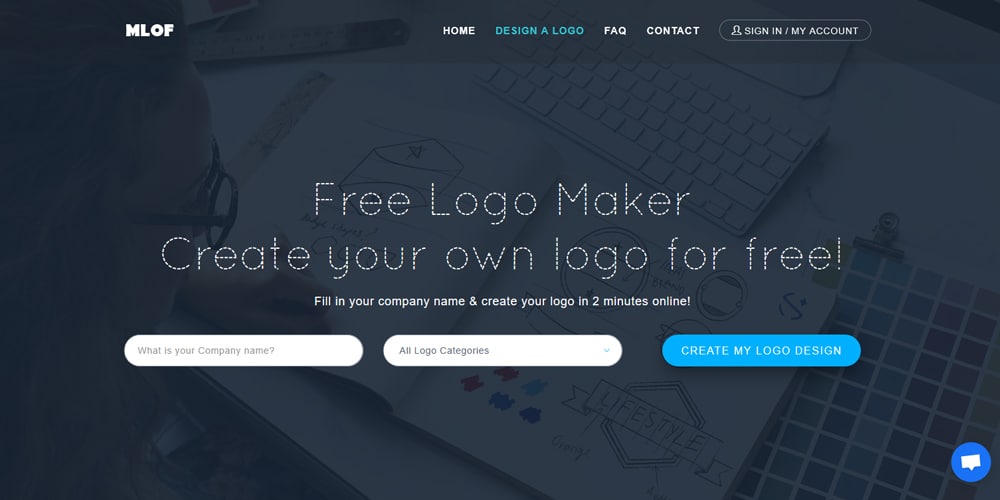 Hatchful Logo Creator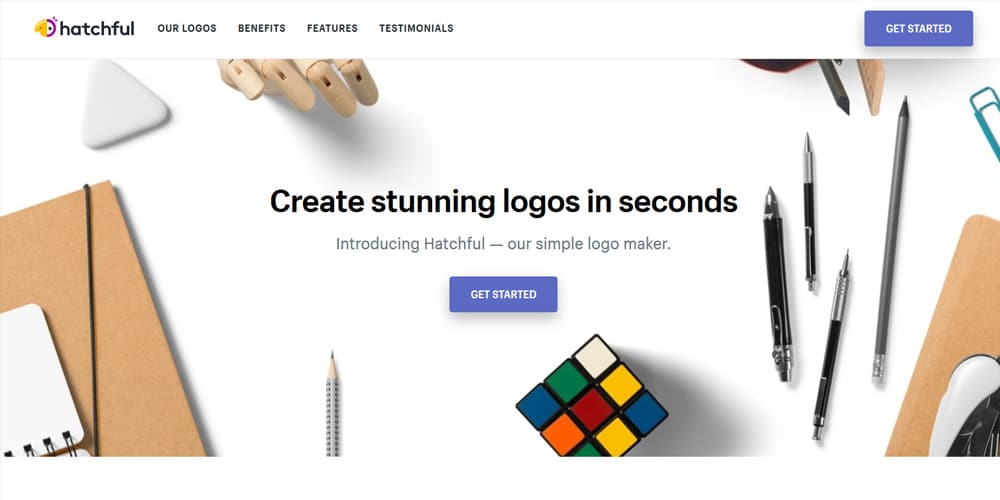 This free logo maker tool to generate specially craft logos in minutes. Pick free vectors, fonts and icons to design your own logo. The least demanding approach to make business logos on the web.
Free Online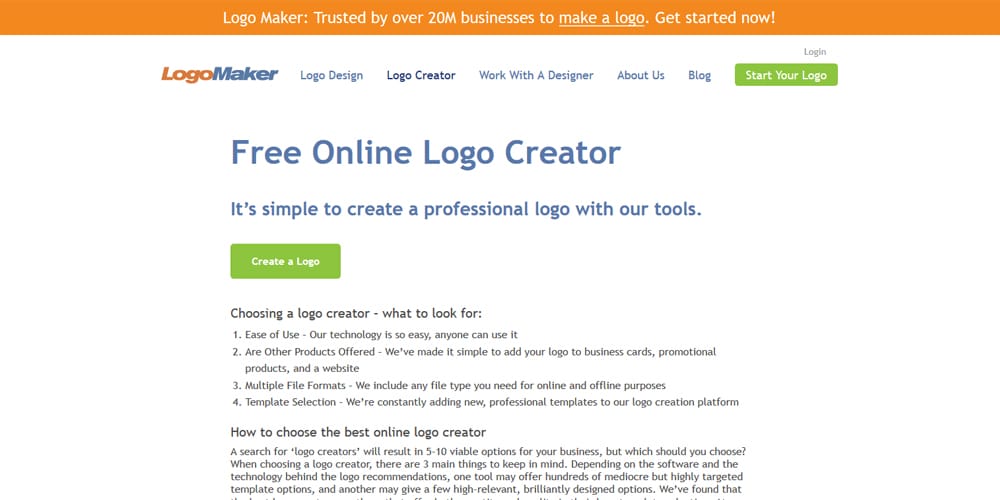 Graphicsprings Logo Creator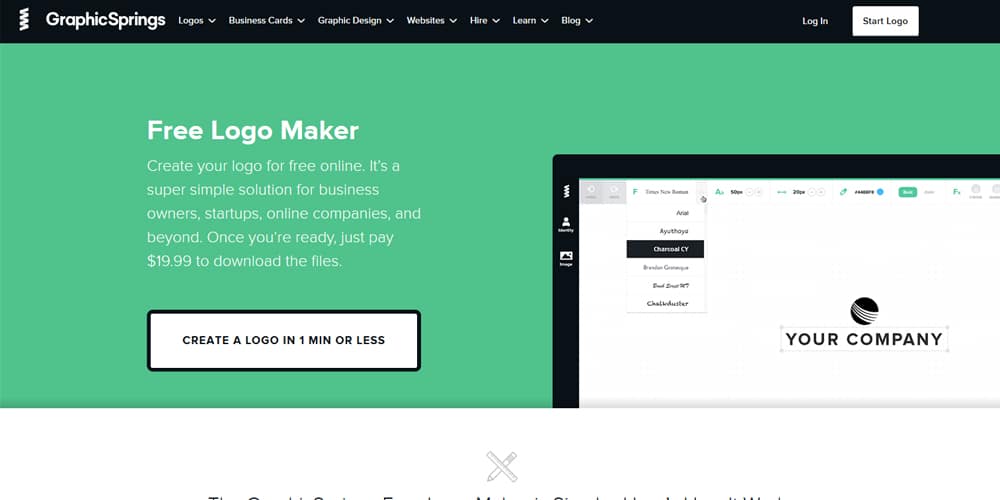 Create your logo for free online. It's a super simple solution for business owners, startups, online companies, and beyond.
Squarespace logo creator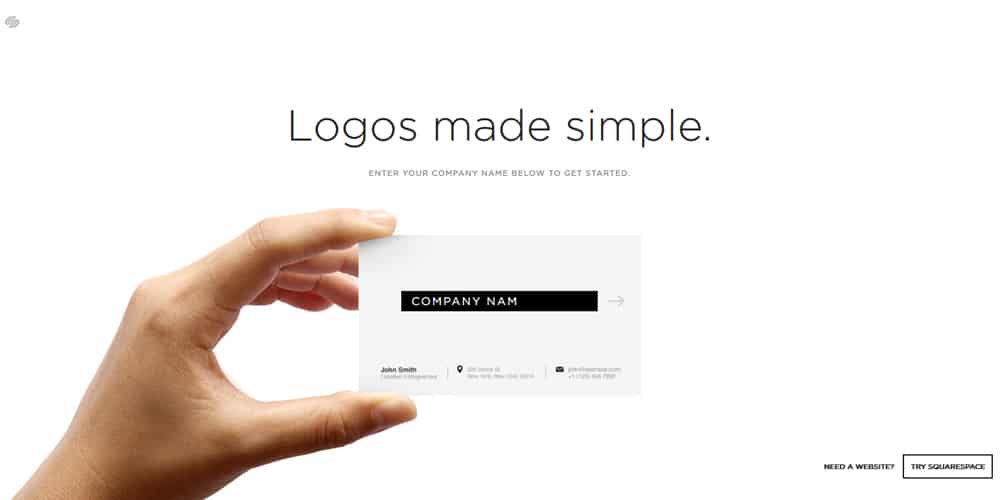 Make a wonderful, professional logo for your business in seconds with Squarespace's free logo maker. Look over a great many logo plan alternatives.
Oberlo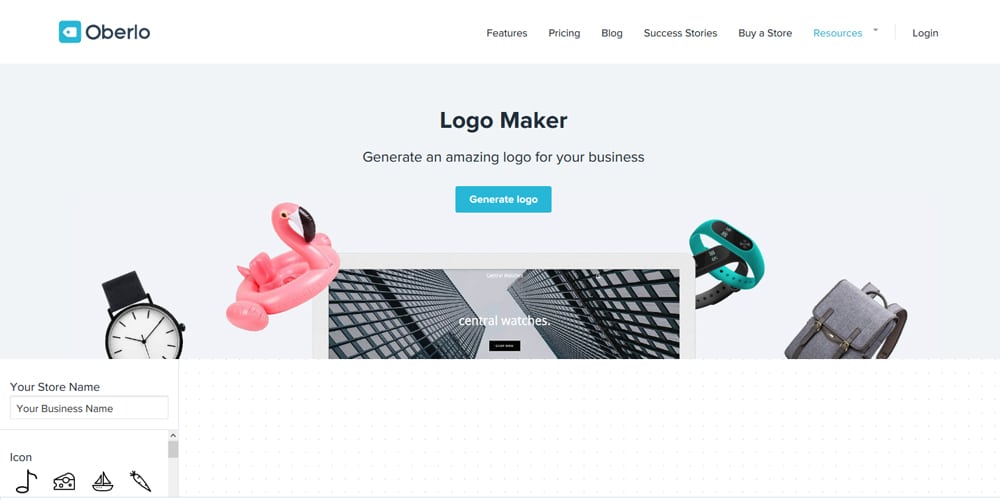 Canva free logo maker
Canva has a simplified interface which is incredible for those who have no design expertise. It is a straightforward five stage procedure to make the logo with over 100 templates to choose from.
Logo Makr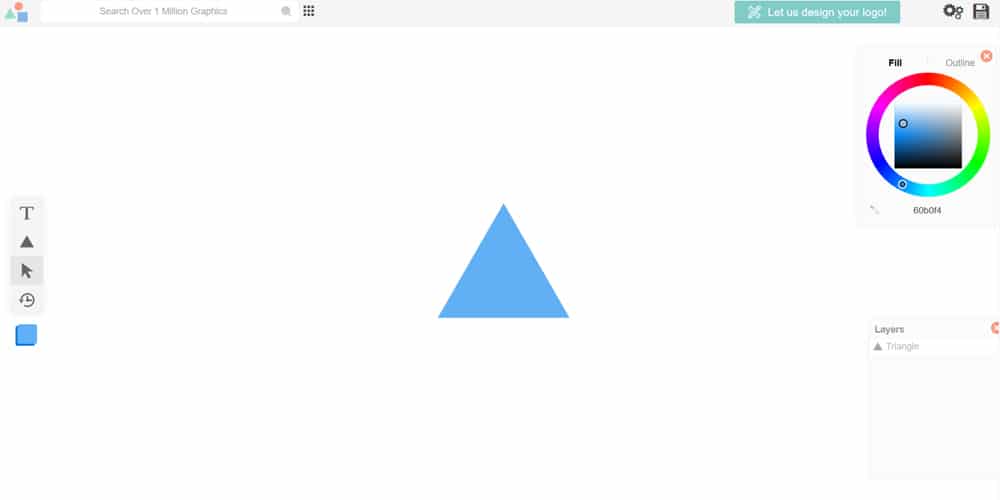 This logo maker online is very easy to use although a bit limited compared to the two tools above as far as customization goes. The low resolution option is free to download, but they do charge for the high resolution file.
Hipster Logo Generator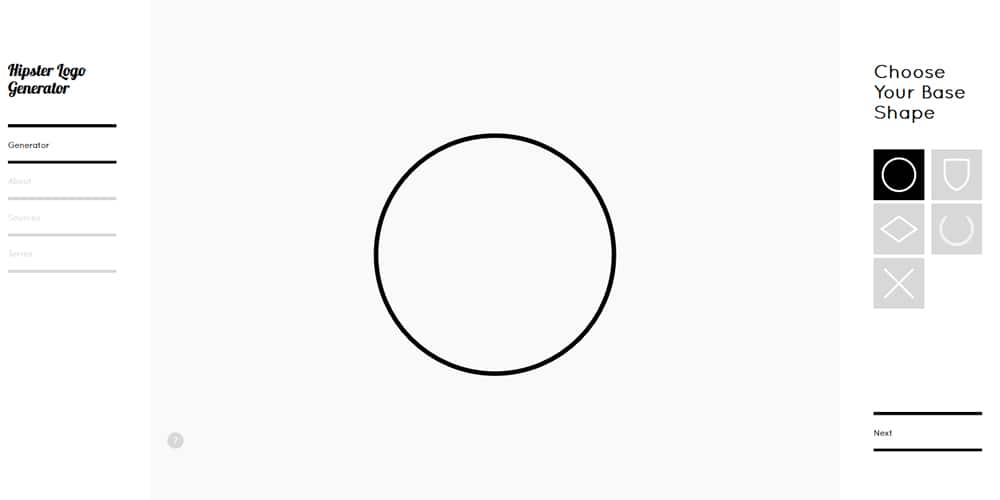 MarkMaker Logo Creator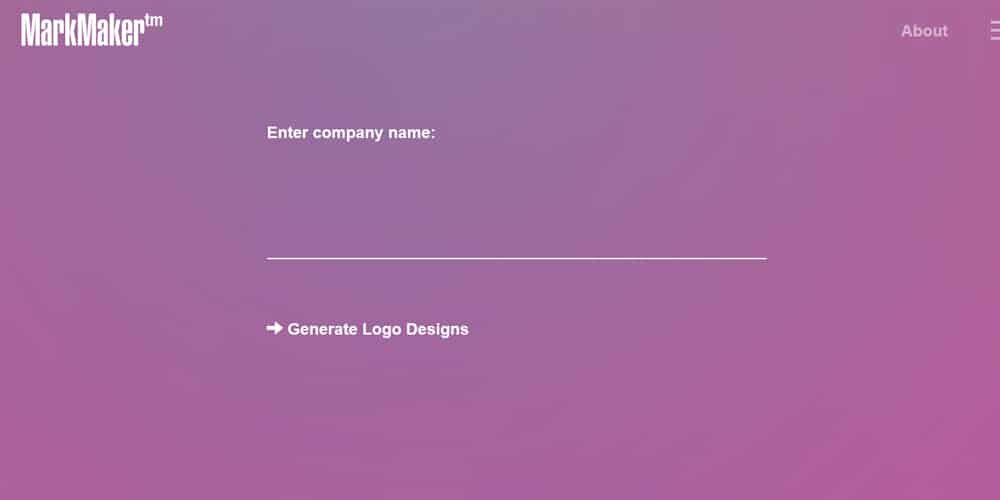 Logo Garden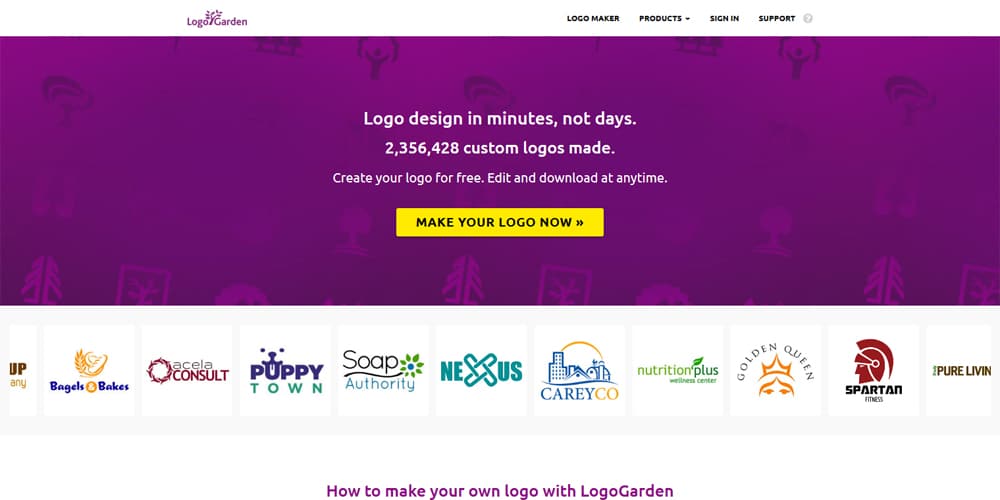 LogoGarden gives a simple and reasonable approach to mark your startup business, organization, event, or project. With our free online Logo Maker, 1000's of brand symbols, fonts and layout options, you can make unique and special logos in minutes, not days.
DesignEvo Logo Maker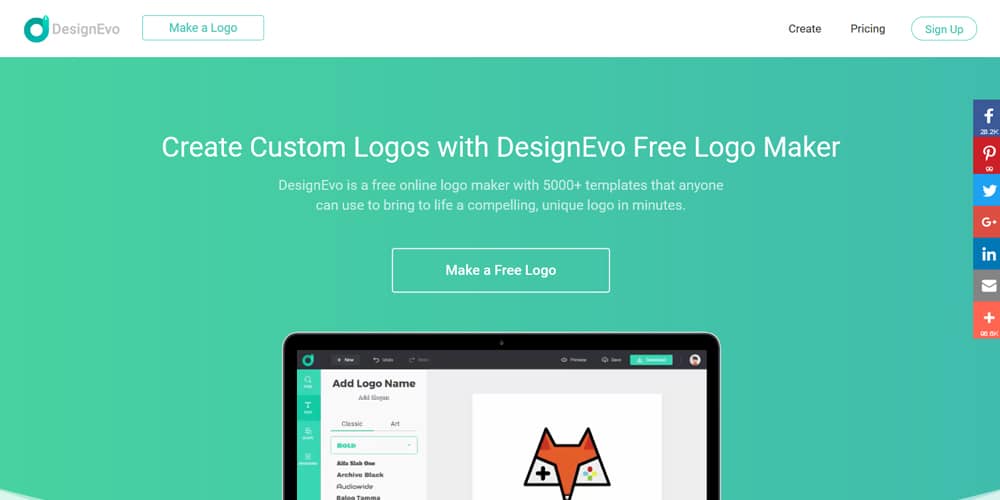 DesignEvo is a free online logo producer with 5000+ templates that anybody can use to bring to life a compelling, unique logo in minutes.
Fotojet Online Logo Maker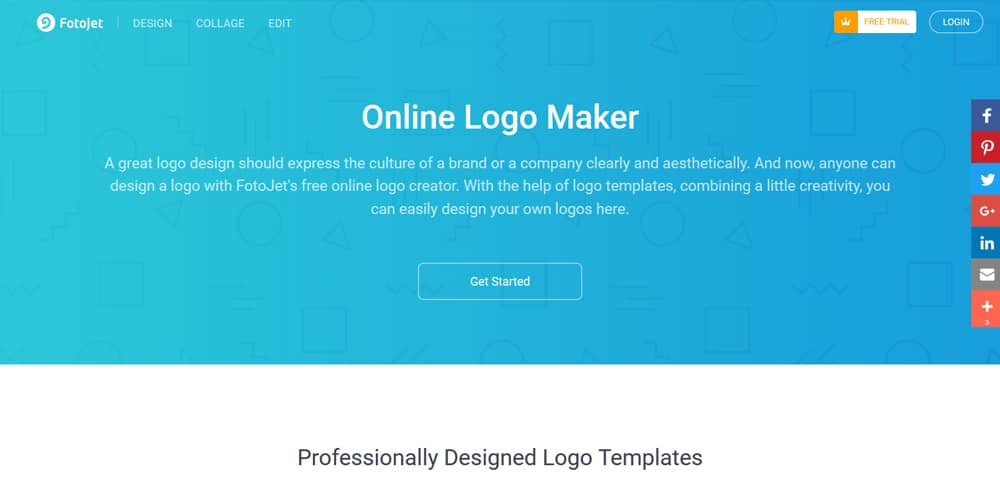 FotoJet's online logo maker has a progression of logo layouts for you and all of them are adaptable. Making a logo is a basic clicking work. Pick a layout, edit it with your text, image etc. and then you can get a staggering outcome.
Brandmark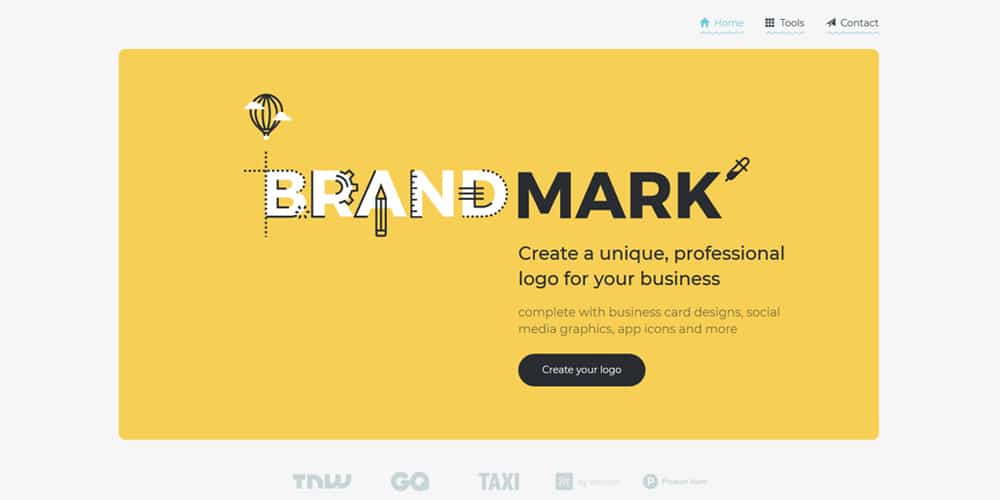 Brandmark makes an exceptional logo, color scheme and website template a flash. It uses deep learning to understand your stylistic intentions, creating a unique brand every time.
Logogenie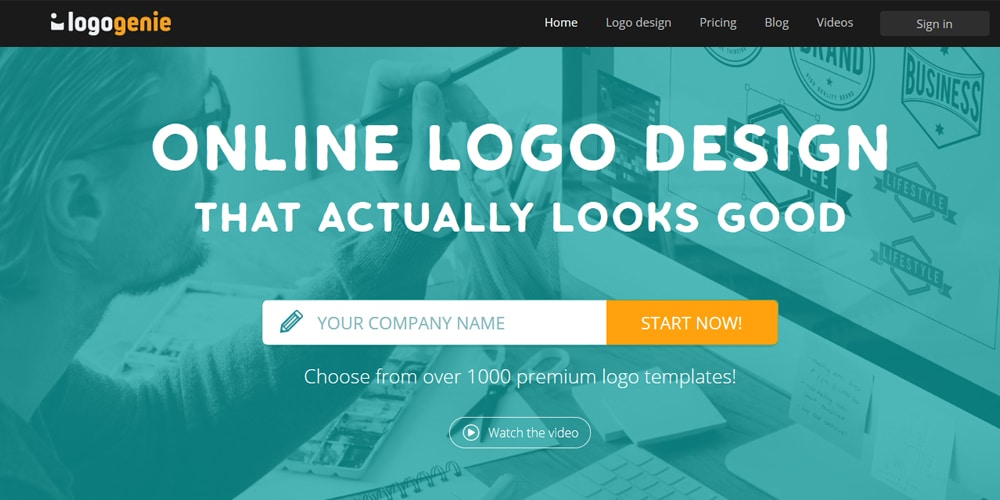 This website has an extremely easy to use interface that enables you to use this logo designing tool for making your logos come to life. With this online logo maker, you can change the logo according to your own preferences, such as alter the colour, orientation, size adding some gradient, etc
Designimo Free Logo Maker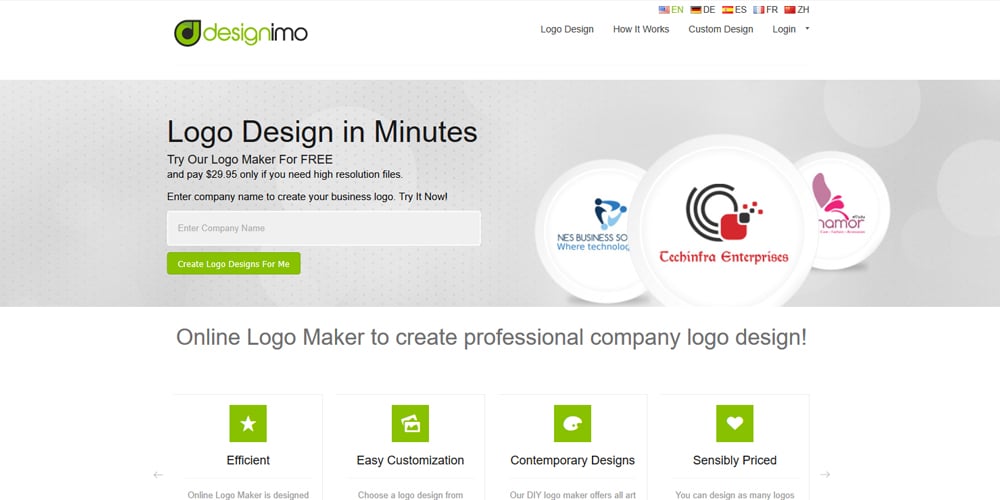 Logojoy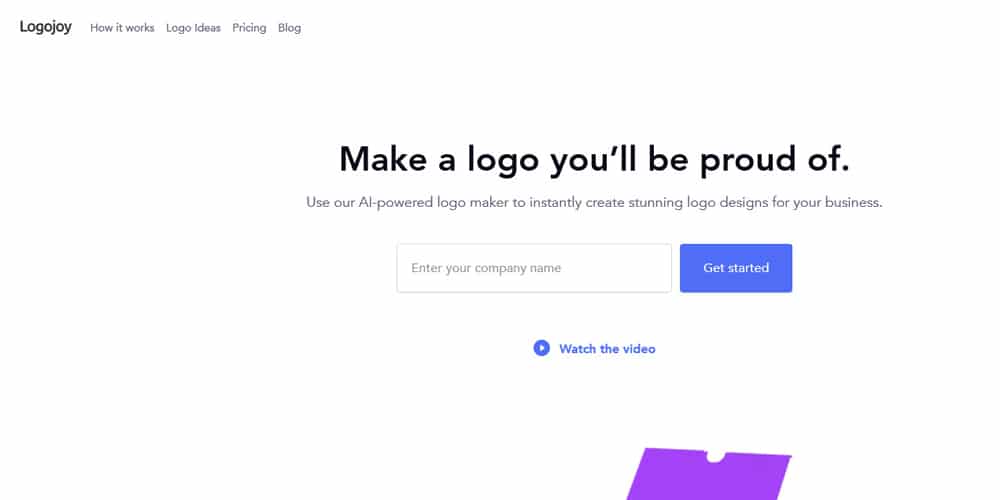 Logopony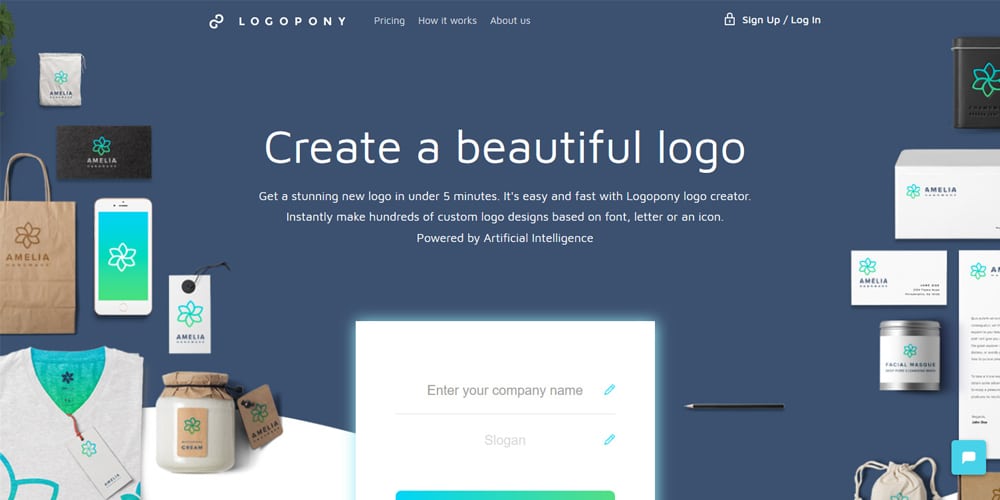 Get a dazzling new logo in less than 5 minutes. It's simple and quick with Logopony logo creator.Instantly make several custom logo designs based on font, letter or an icon.
Logoshi Free Logo Maker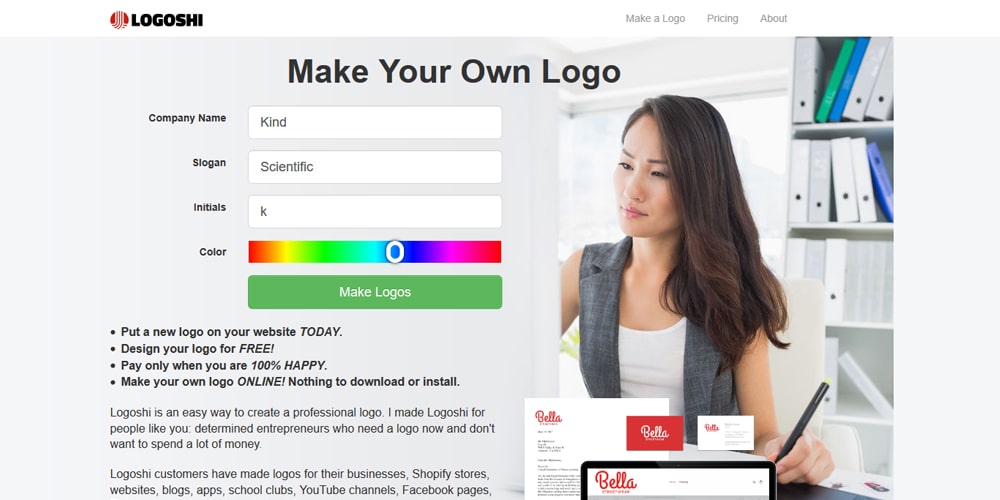 Logoshi is a simple method to make an expert logo. Logoshi clients have made logos for their organizations, Shopify stores, websites, blogs, apps, school clubs, YouTube channels, Facebook pages, Twitter accounts, bands, t-shirts, side projects, startups, and business cards.
Designhill Logo Maker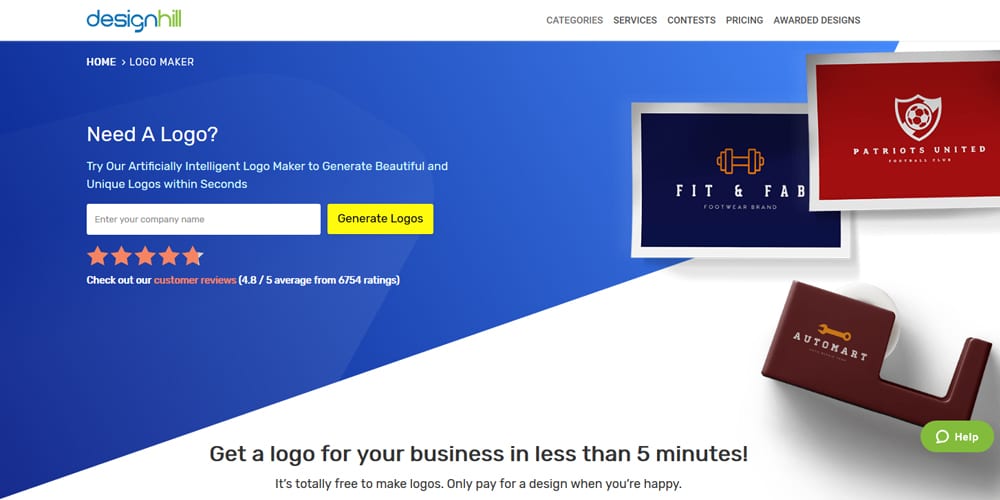 Designhill is a free logo maker that enables you to make your own business logo free of cost. It is a main crowdsourcing stage that is utilized by a large number of entrepreneurs and graphic designers daily. It has excess of 1000 logo design for you to choose from.
Logo Yes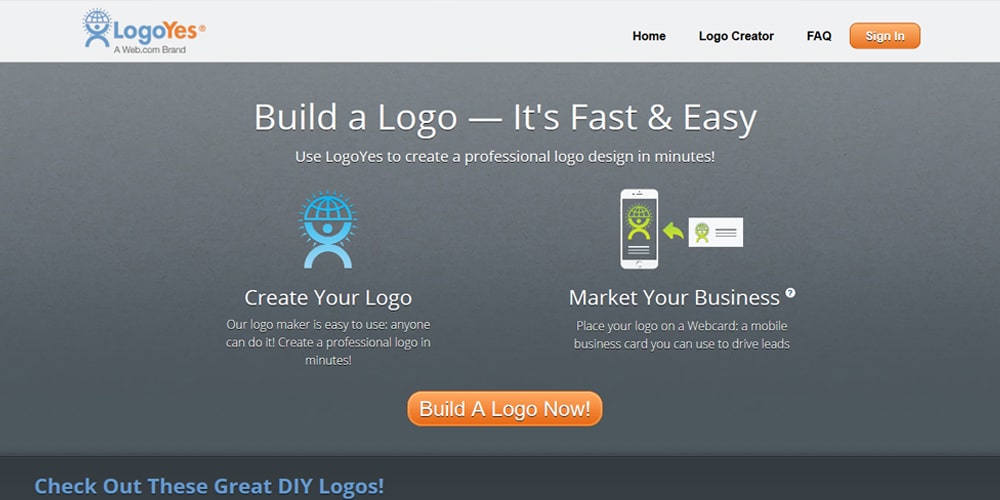 LogoYes is a Do-It-Yourself site that enables clients to make their own particular logos and other premium outline items. Their concentration is to help small businesses around the world. Their central goal is to give professional, affordable design products that equip small businesses to compete with big ones.
Logaster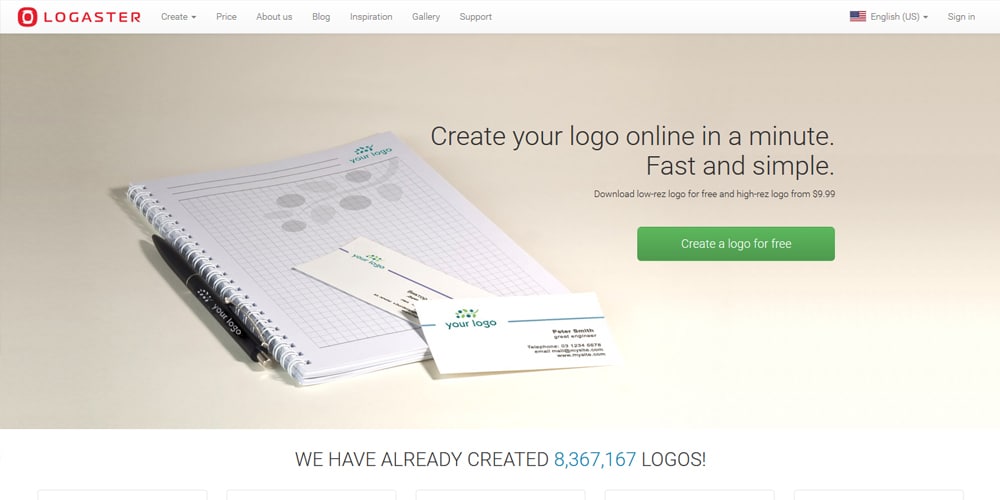 Logo Crisp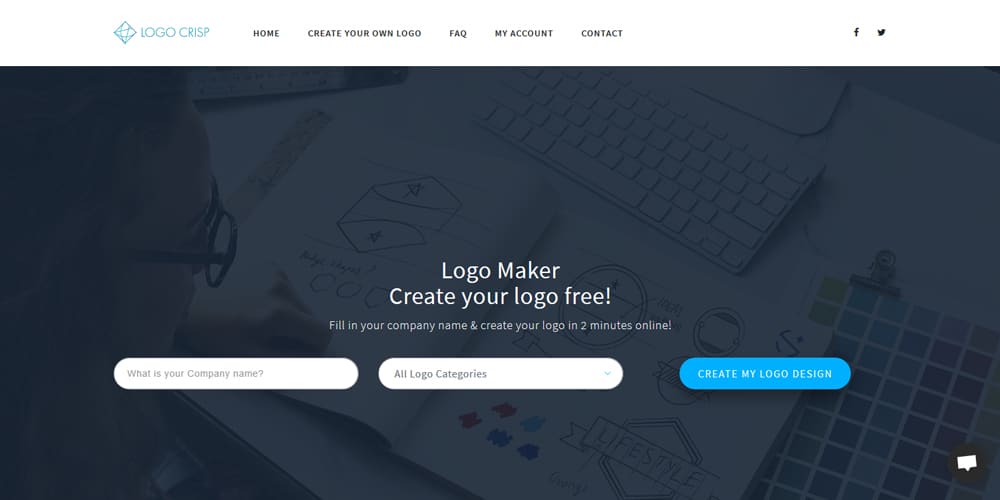 Free Logo Design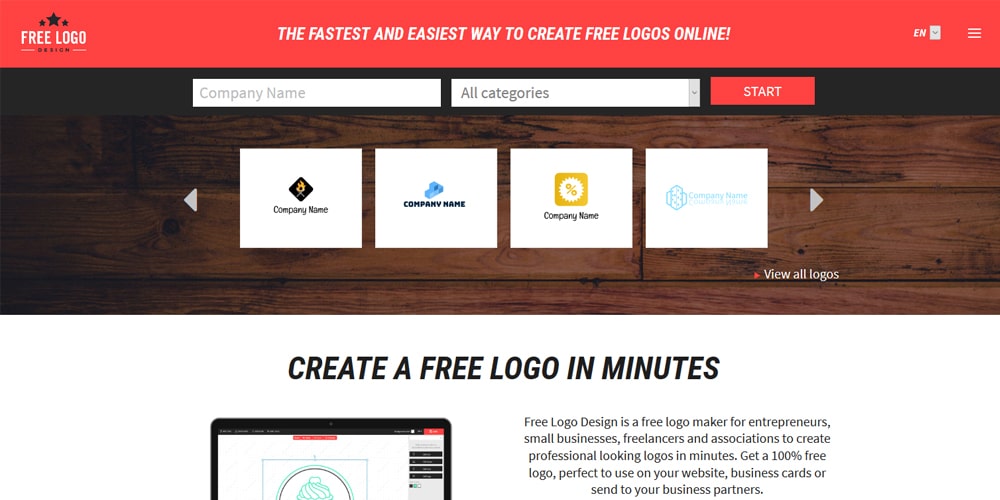 Free Logo Design is a free logo maker for entrepreneurs, small businesses, freelancers and associations to make proficient looking logos in minutes. Get a 100% free logo, immaculate to use on your site, business cards or send to your business accomplices.