Effective Workflow for Designers and Developers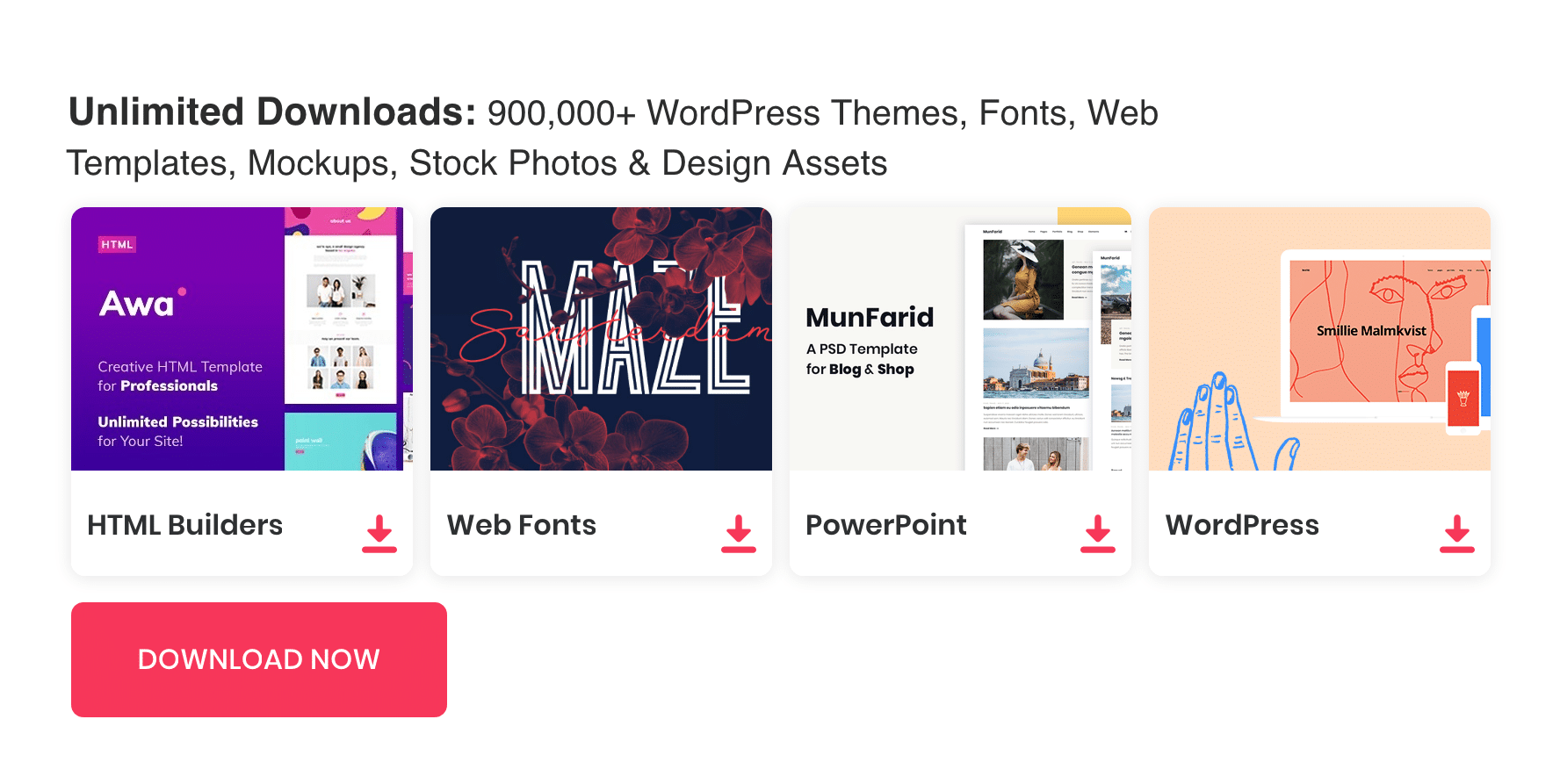 Workflow is a repeatable set of steps performed in a sequential manner over time. which enable people and systems to achieve a goal. Every designer or a developer have their own workflow to do their day to day work.
Workflows are meant to do a task efficiently, faster . The process can be different for each person. Depending upon their experience the workflow could be optimized. We have found some great workflows for designers and developers, we have summarized the list blow. we really thought you can really benefit from some of the methods used by these genius guys around the globe.
Workflow Articles for Designers and Developers
What is a design process?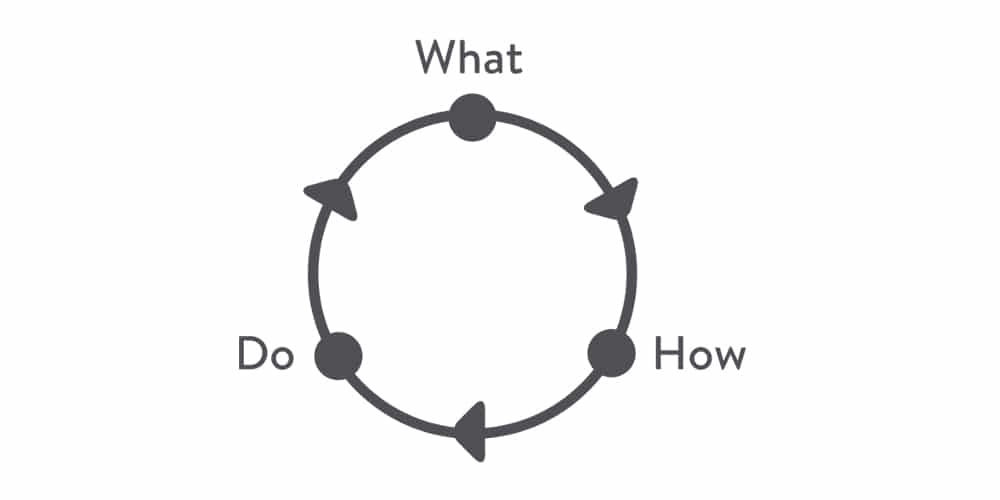 Design Thinking, Not Just Another Buzzword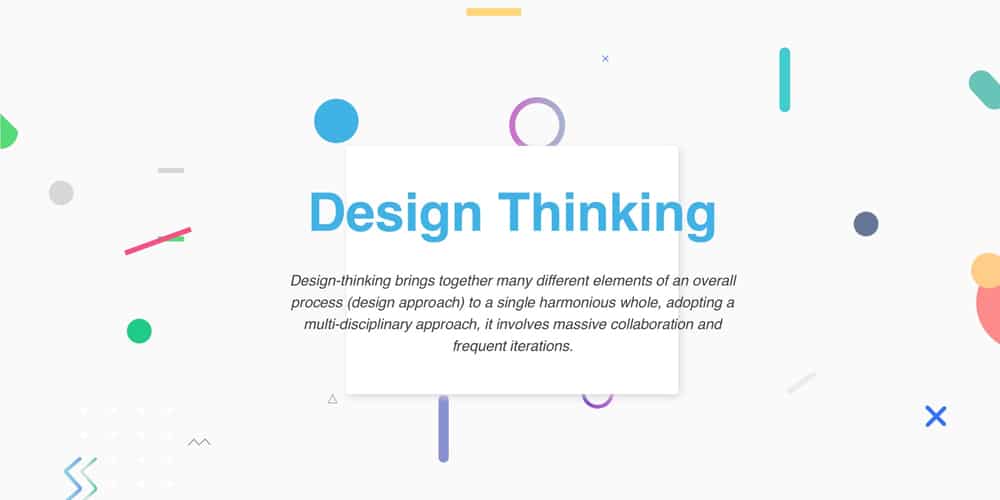 A Step-by-Step Guide for Starting a New App Design Project in Sketch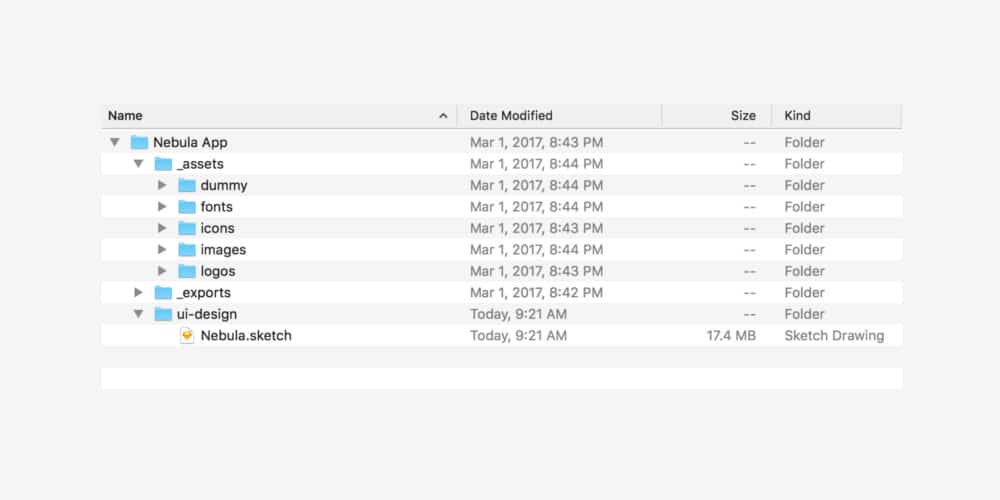 The Unicorn Workflow – Design to Code with Atomic Design Principles and Sketch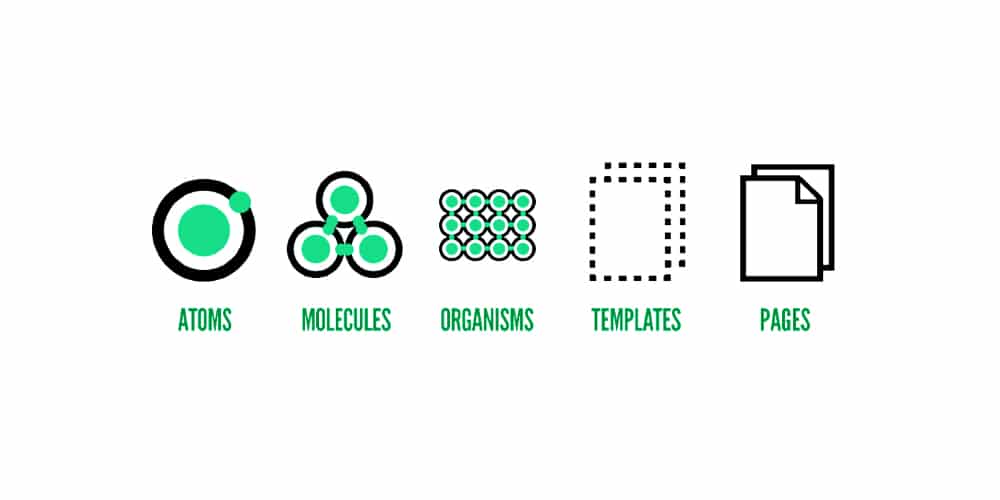 A Guide to Successful Design Handoffs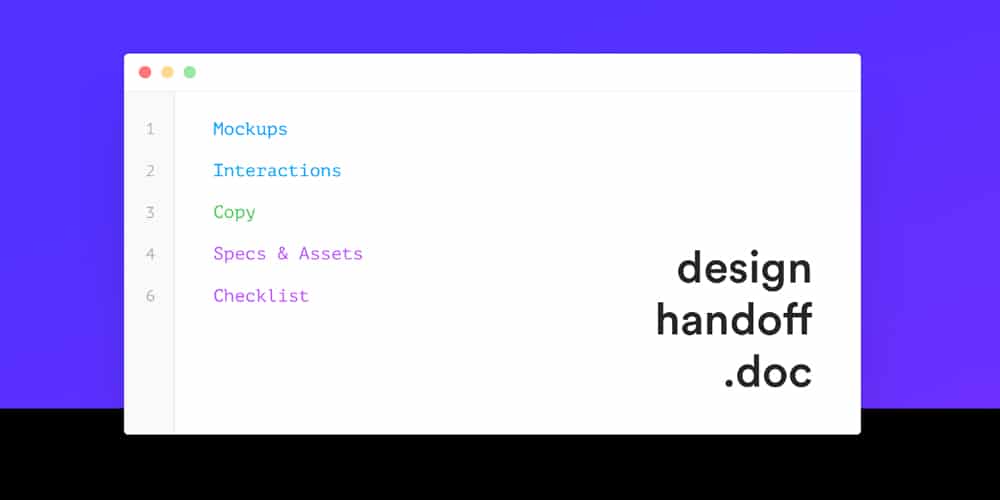 A Design Workflow Tutorial for Developers – Deliver Better UI/UX On Time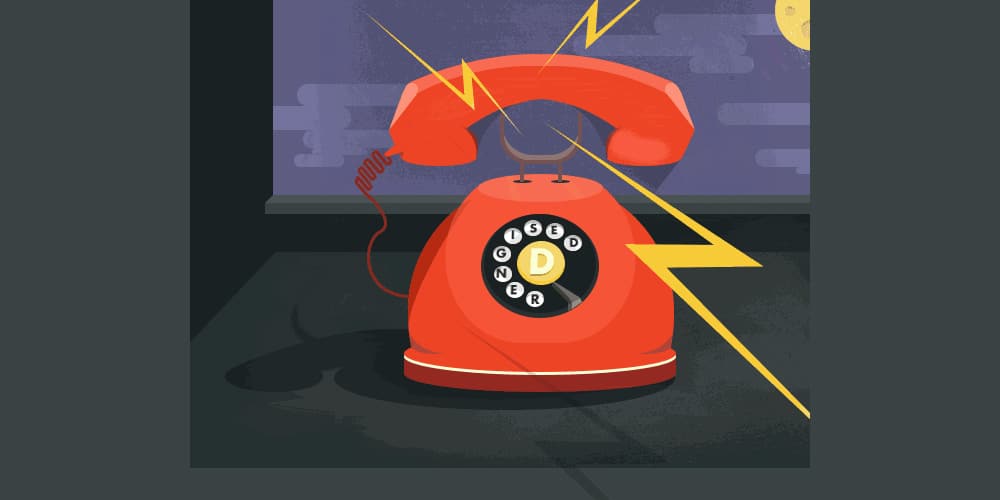 A New Workflow For Front-End Development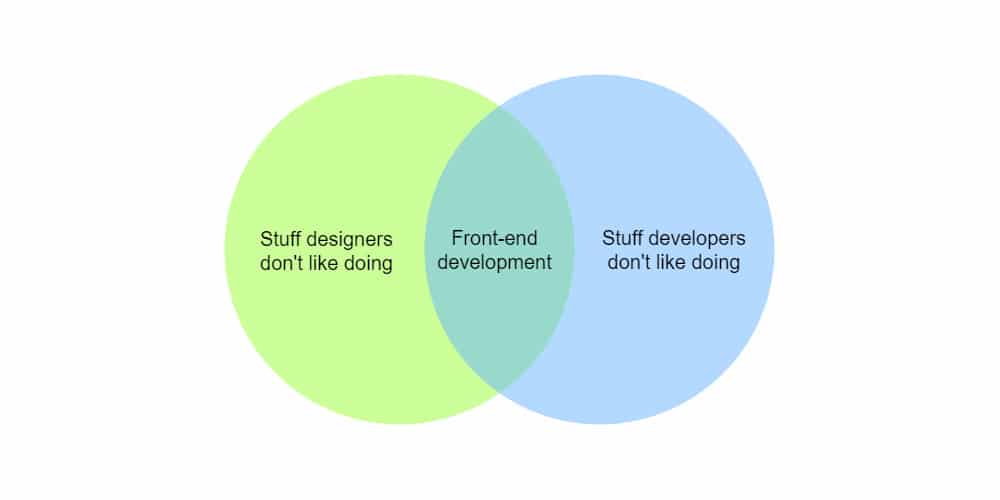 An Overview of a Development Workflow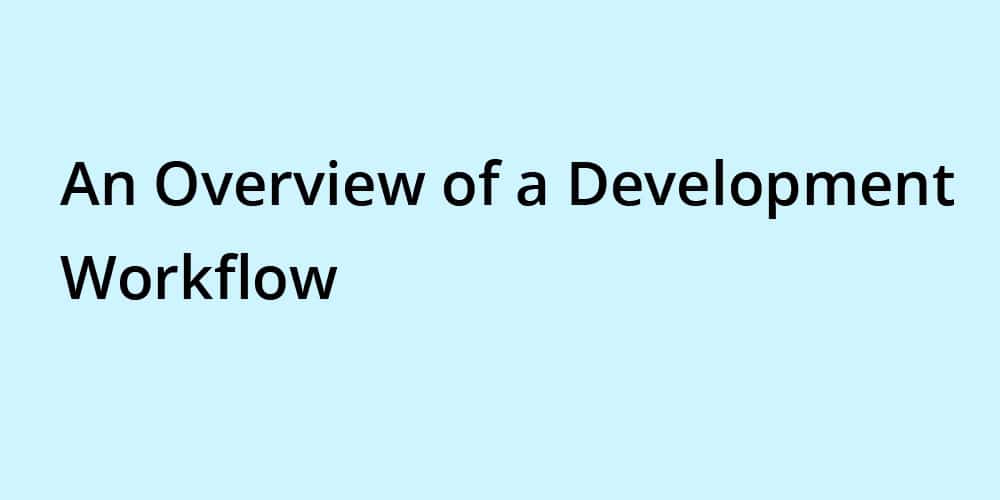 A Modern Web Development Workflow
How To Optimize Your WordPress Workflow For Web Designers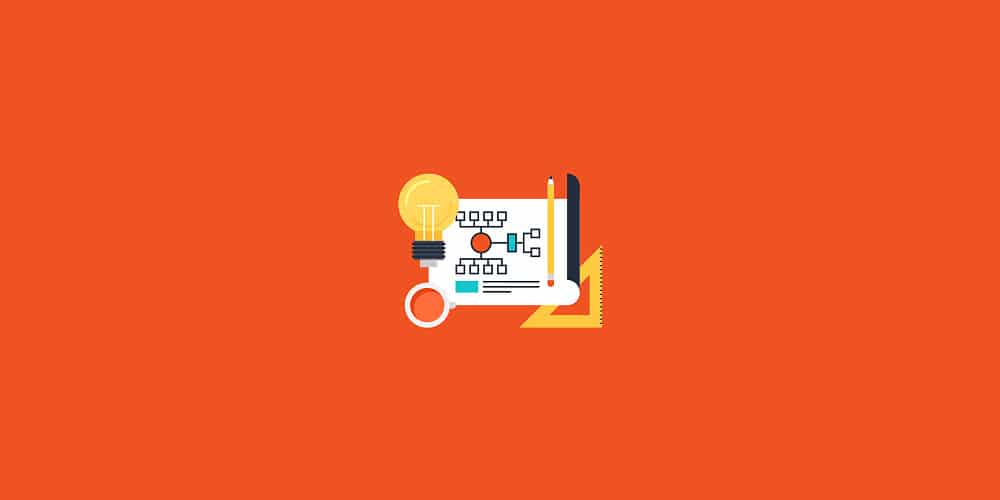 A Simple Workflow From Development To Deployment
A Design Workflow Tutorial for Developers – Deliver Better UI/UX On Time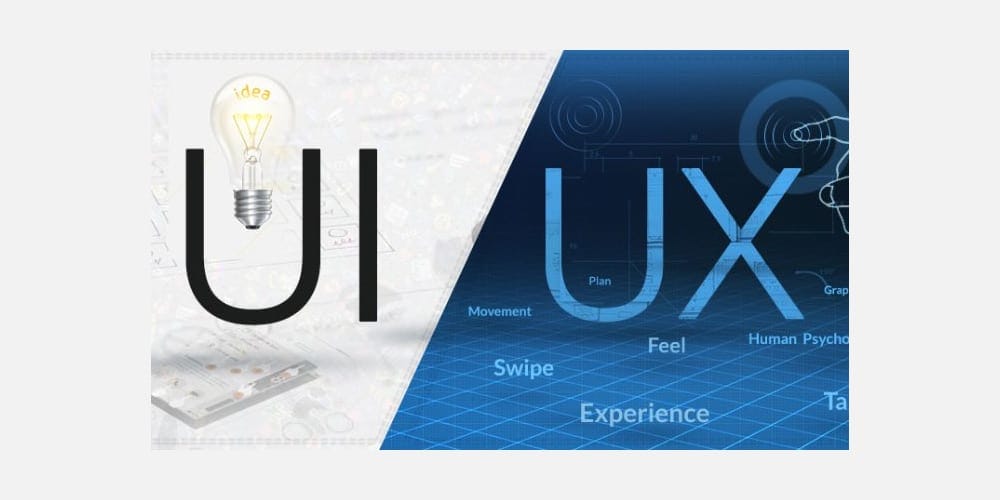 A Complete Web Workflow From Beginning to End (Video Tutorial)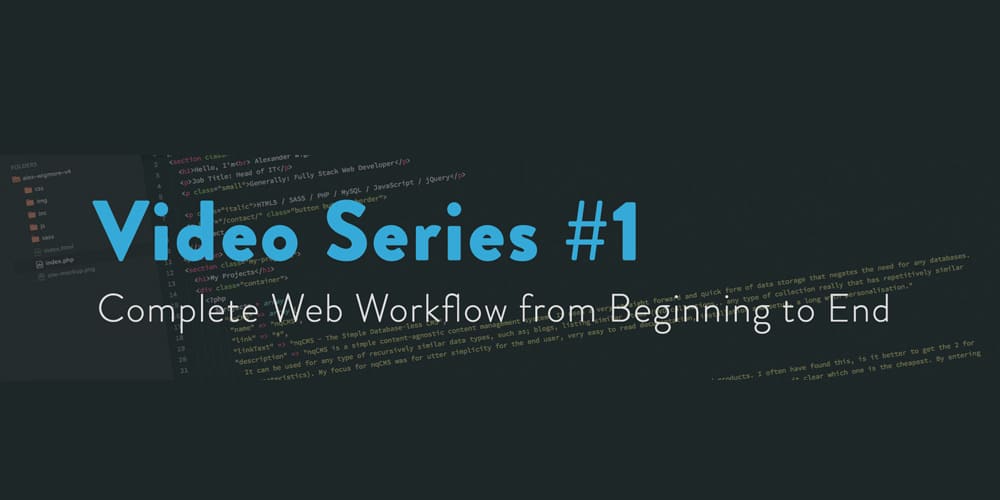 The Practical Guide to Web Design Workflow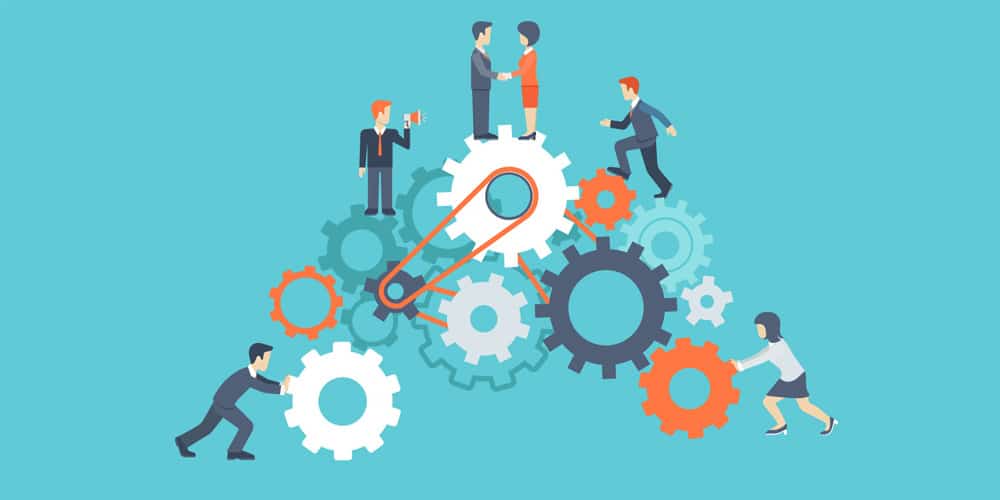 Workflow Ideas for Freelancers, Designers, and Developers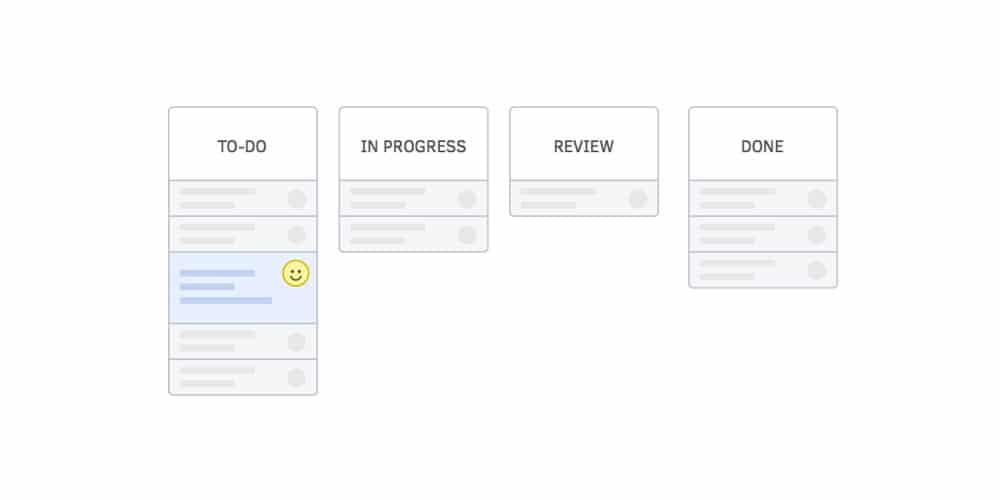 Understanding Designer-Developer Workflow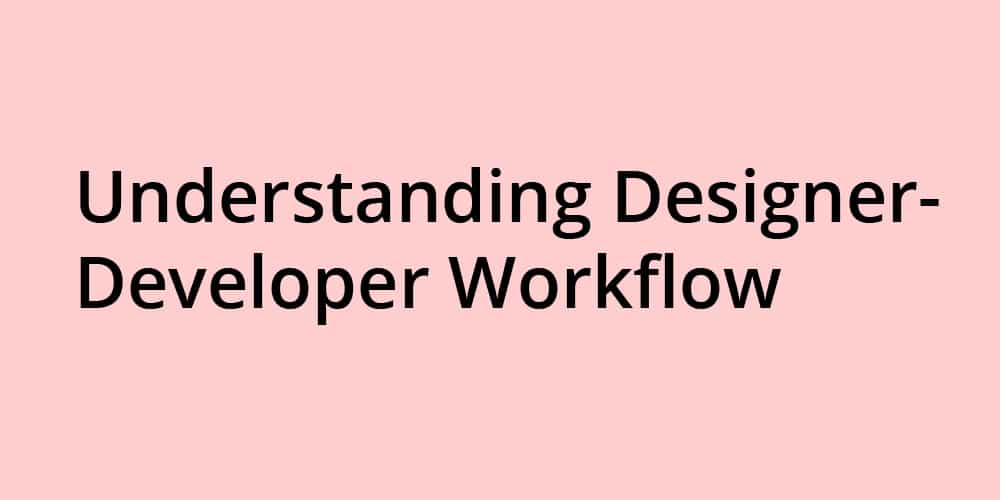 SVG Workflow for Designers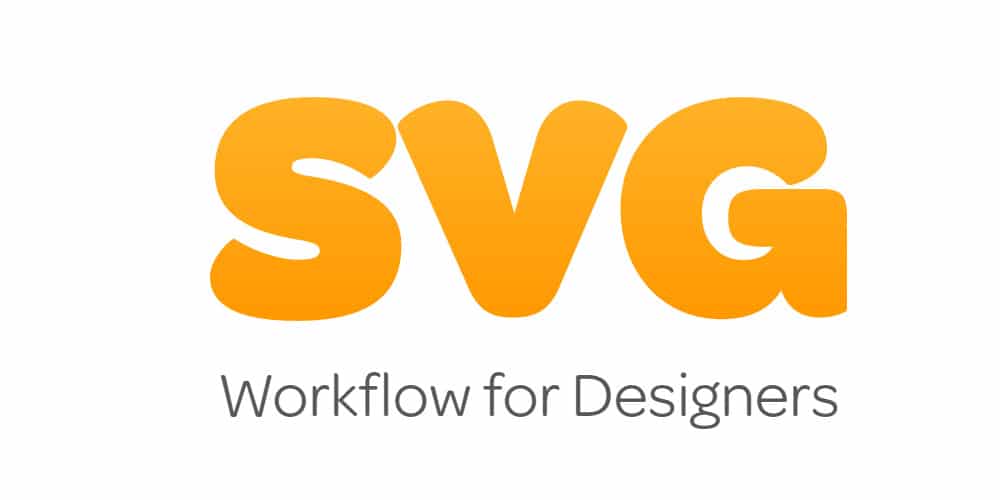 Icon Design Workflow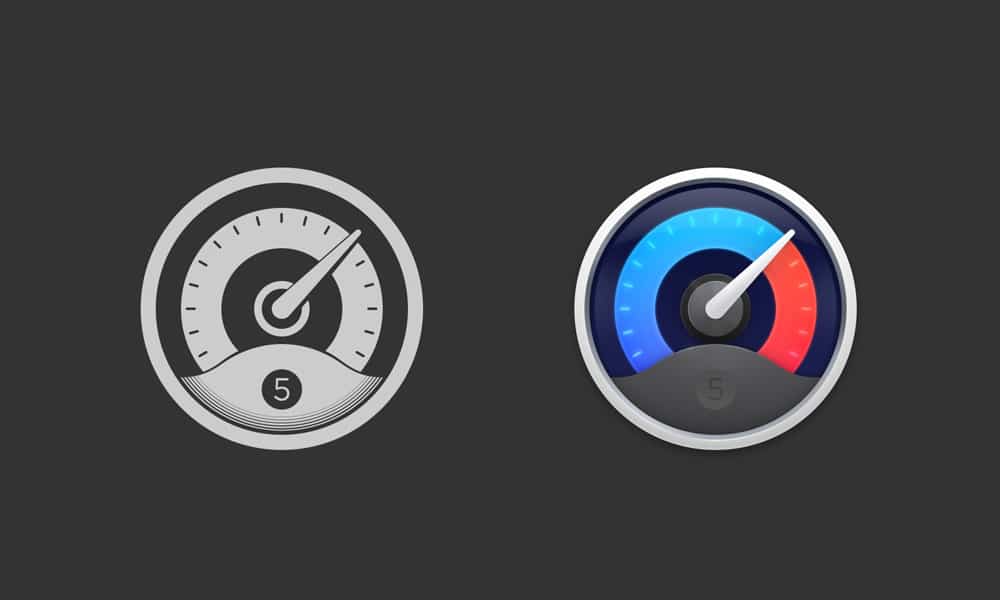 The Ideal Design Workflow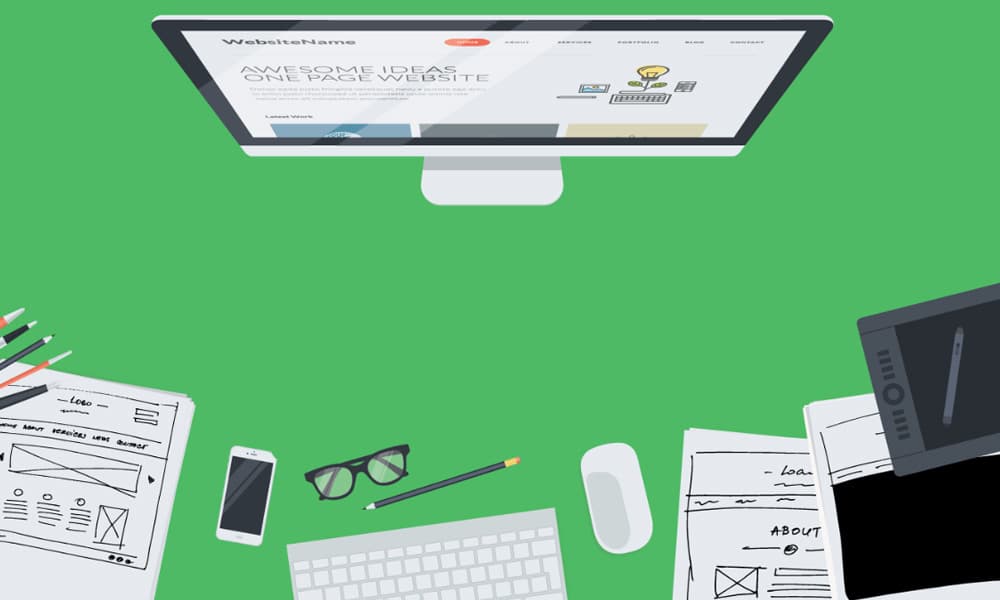 Supercharge your Workflow in Sketch Vector Workflow – Workflow For Designers And Developers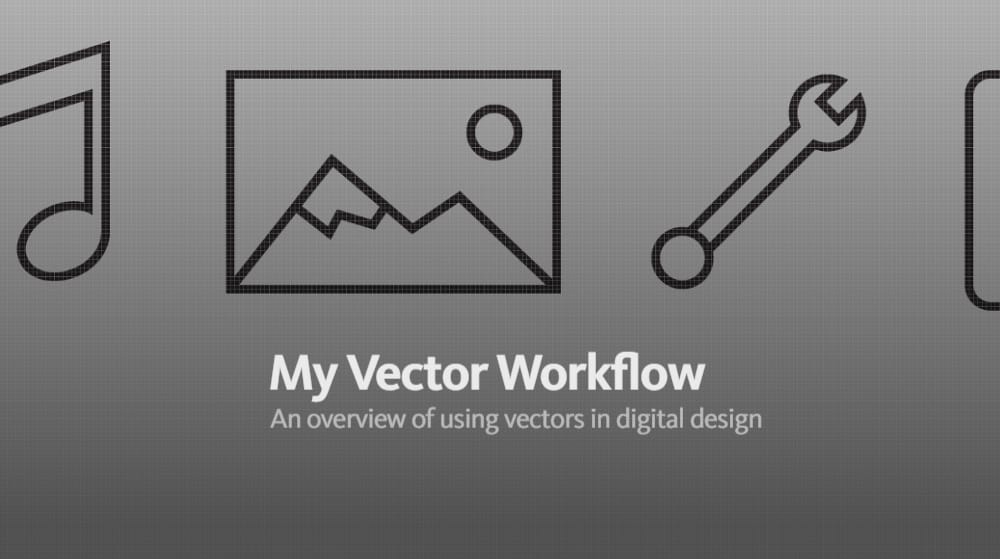 App Design Workflow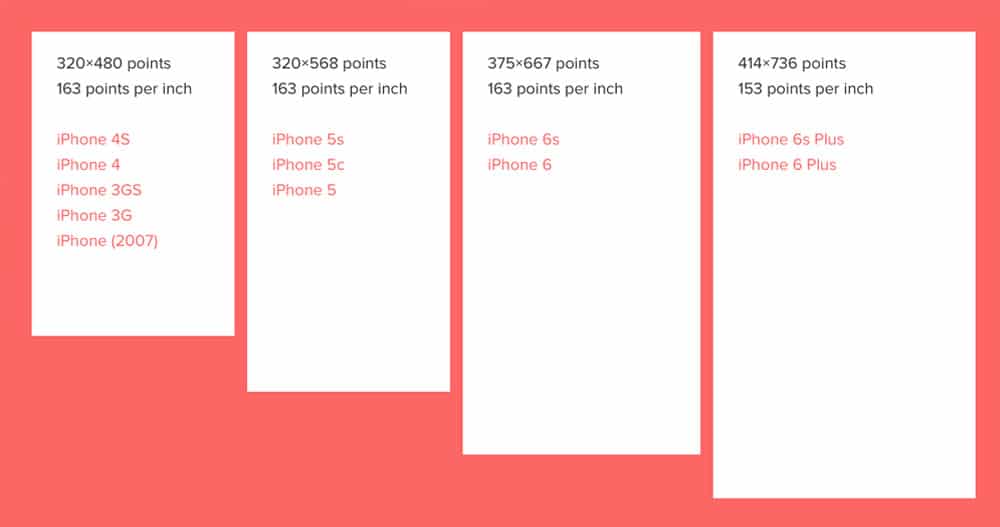 Tools & Tips For simplifying Workflow for Designers And Developers
Tools for the Modern Front End Developers Workflow
7 UX Design Tools for an Effective Scrum Workflow

Powerful Workflow Tools & Tips for Web Designers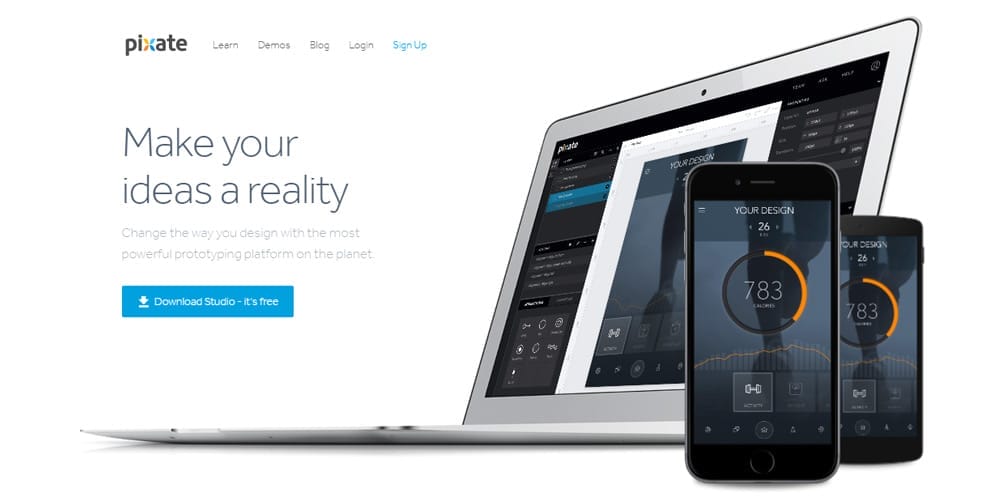 Workflow Tools for Front End Developers
Best Front-End Developer Tools to Improve Your Workflow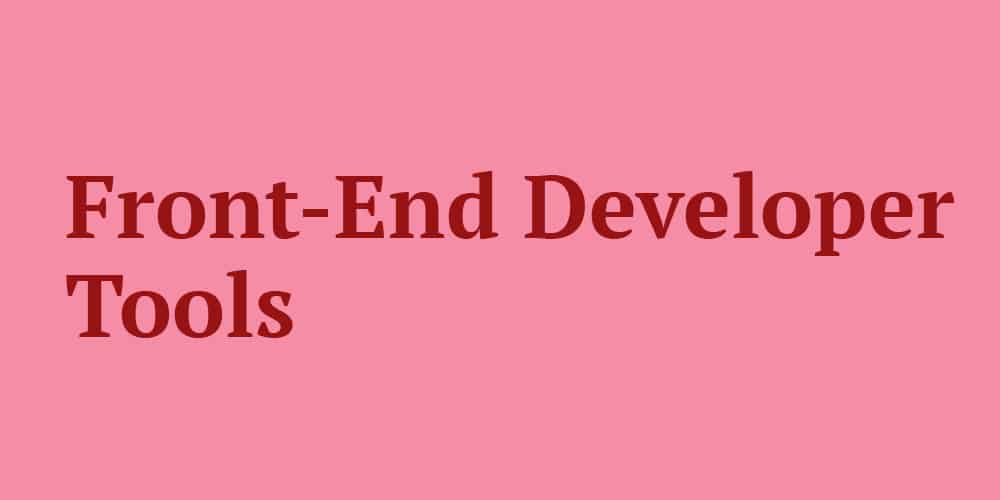 55 Time-Saving, Productive Workflow Tips for Designers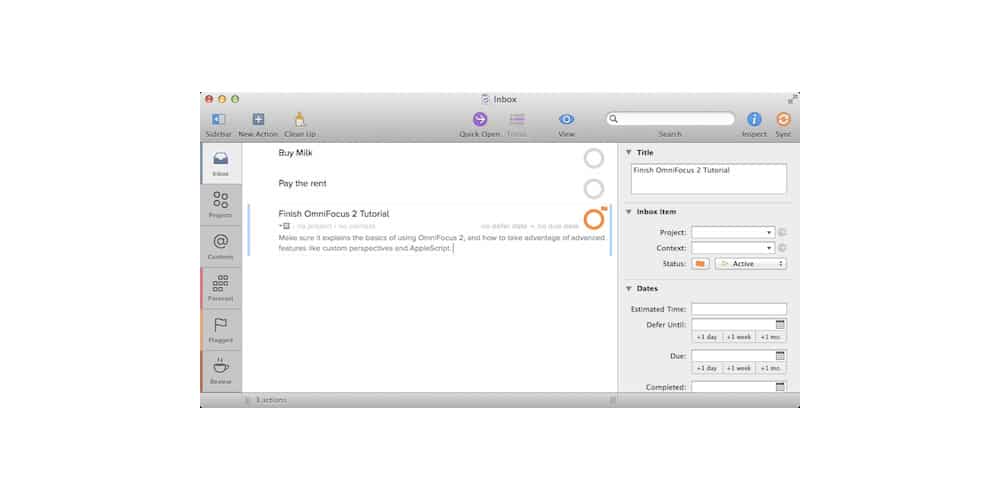 8 Insider Web Design Tricks to Simplify Your Process & Workflow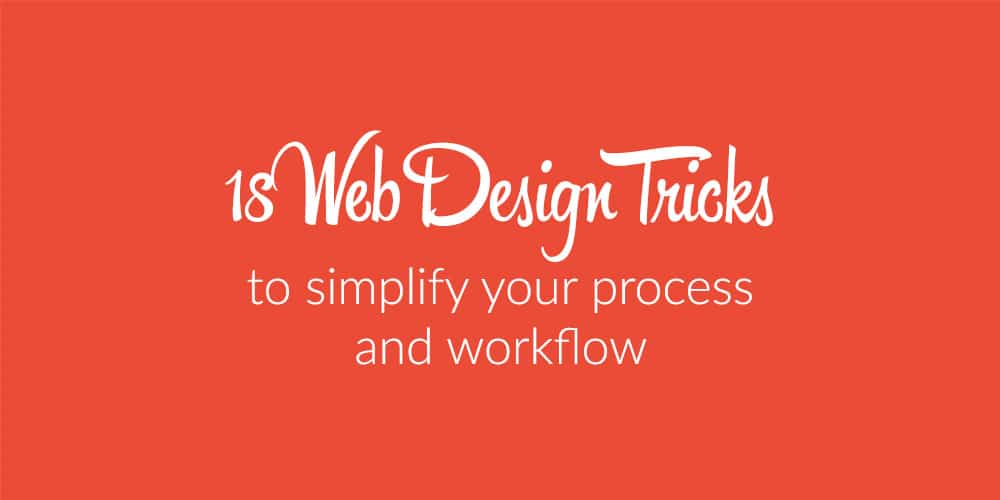 Powerful Workflow Tips, Tools And Tricks For Web Designers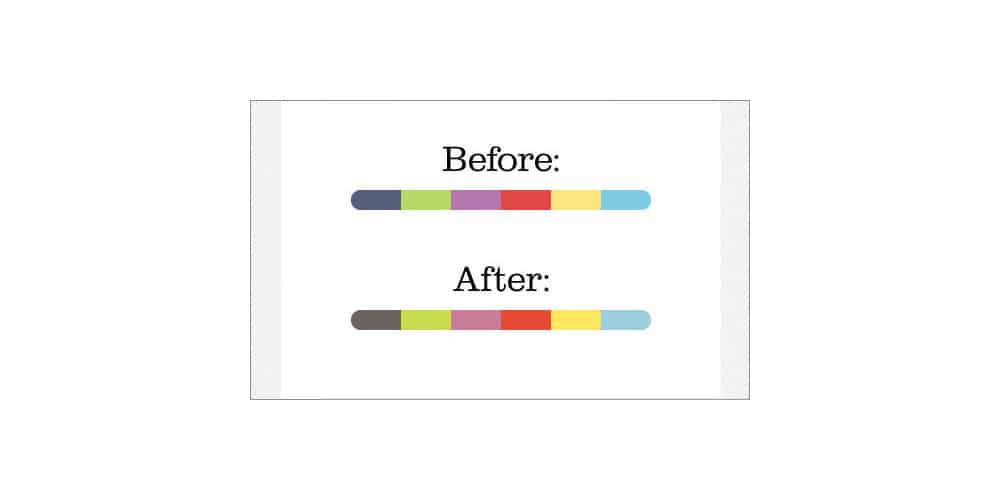 Time Saving Resources To Improve A Web Designers Workflow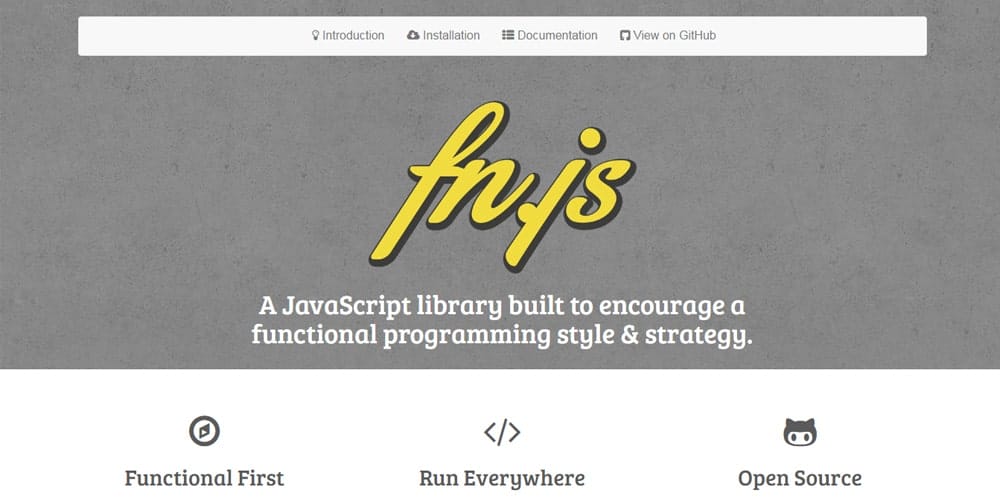 Essential Tools For A Modern Front-end Development Workflow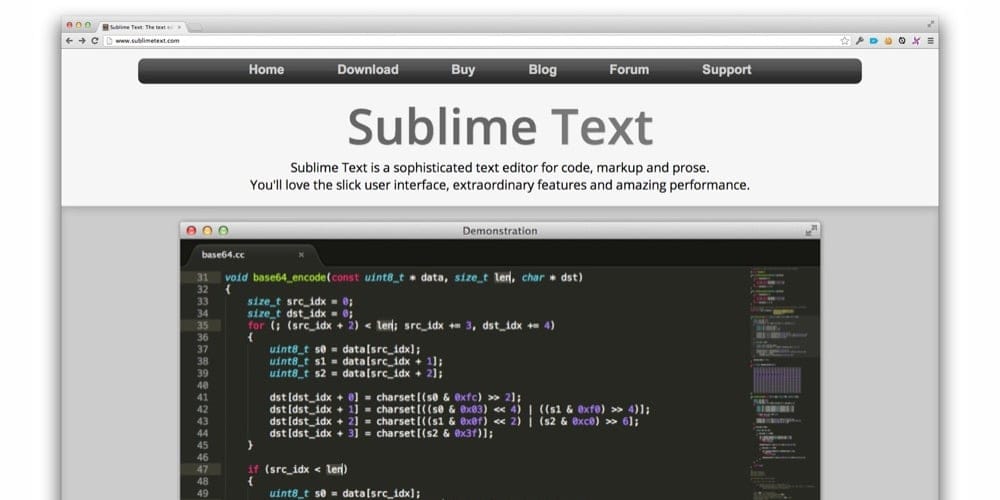 Essential Tools to Turbocharge Your WordPress Workflow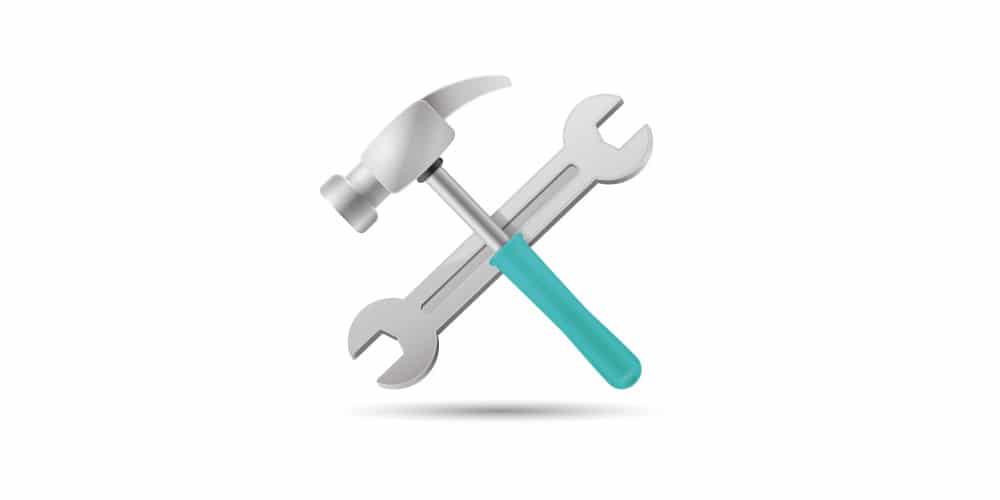 Simplify Your Design Workflow With These 6 Collaboration Tools

6 Tools to Speed up Your Workflow When You Design and Build Websites