Effective Workflow for Designers and Developers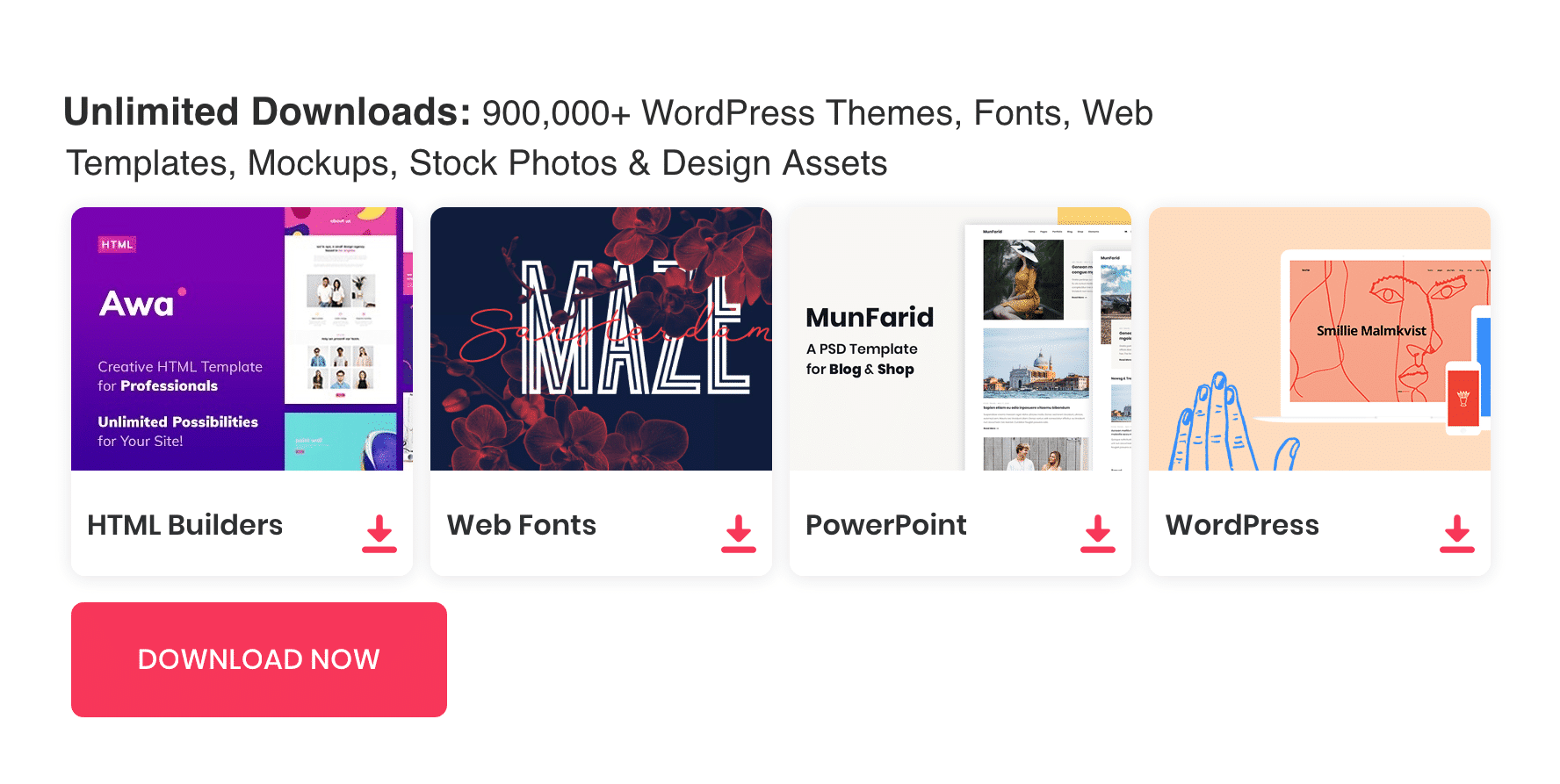 Workflow is a repeatable set of steps performed in a sequential manner over time. which enable people and systems to achieve a goal. Every designer or a developer have their own workflow to do their day to day work.
Workflows are meant to do a task efficiently, faster . The process can be different for each person. Depending upon their experience the workflow could be optimized. We have found some great workflows for designers and developers, we have summarized the list blow. we really thought you can really benefit from some of the methods used by these genius guys around the globe.
Workflow Articles for Designers and Developers
What is a design process?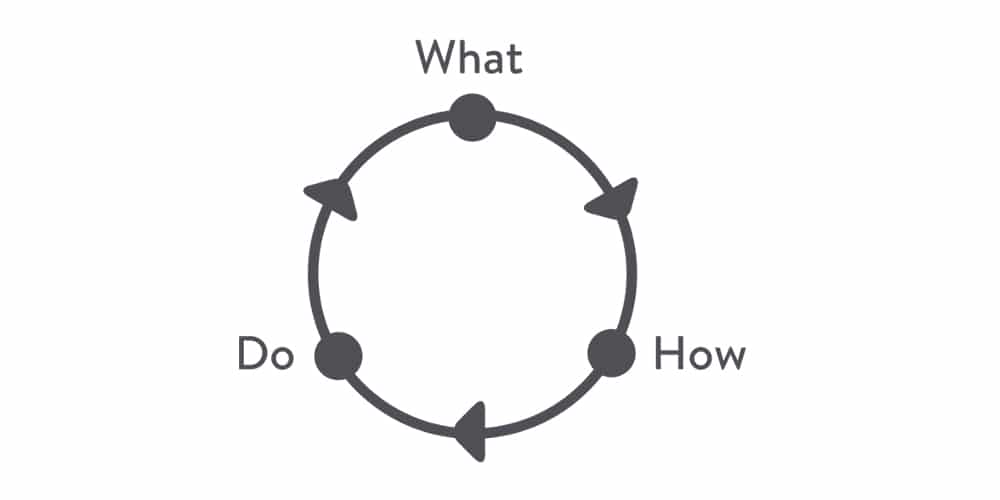 This is an approach to explain a design process. For everyone.The term design process is dropped on a daily basis in large software companies and agencies.
Design Thinking, Not Just Another Buzzword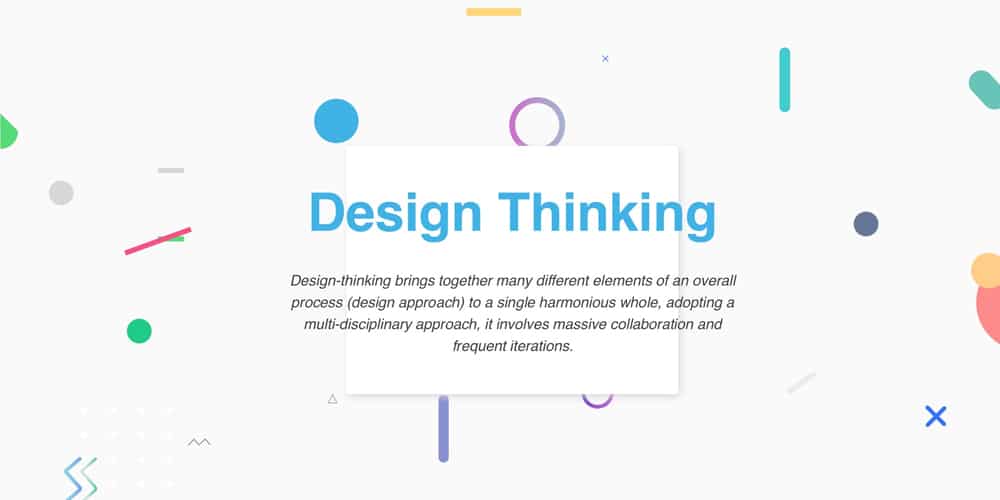 design – thinking brings together many different elements of an overall process to a singe harmonious whole adopting a multi disciplinary approach, it involves massive collaboration and frequent iterations.
A Step-by-Step Guide for Starting a New App Design Project in Sketch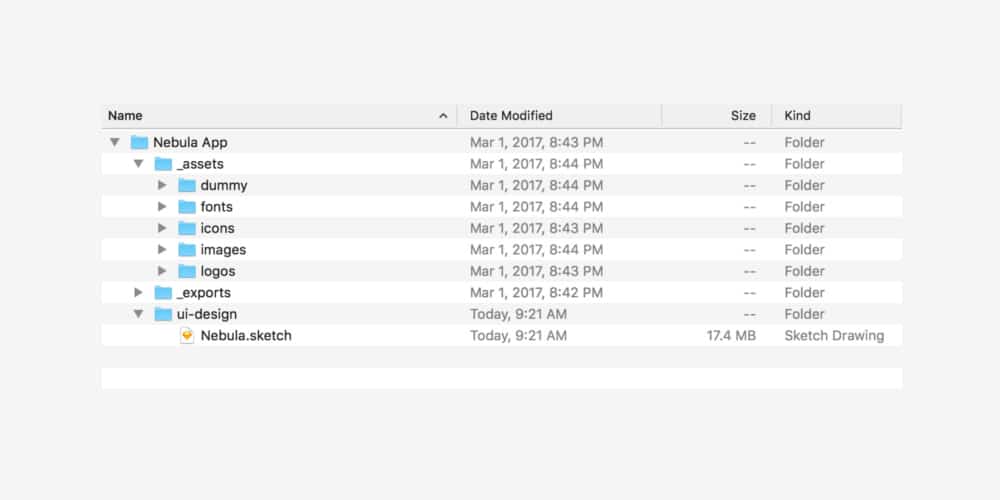 The Unicorn Workflow – Design to Code with Atomic Design Principles and Sketch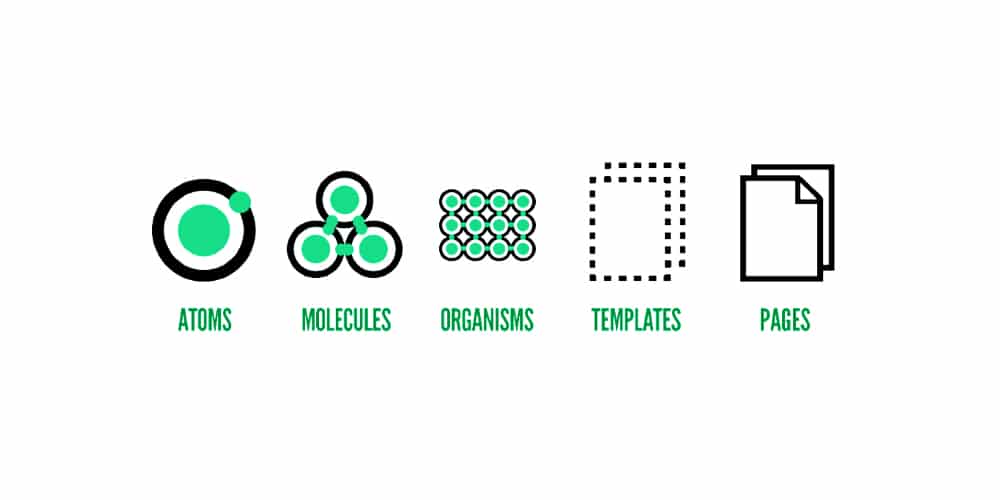 Atomic Design using Sketch is the future of product design.
A Guide to Successful Design Handoffs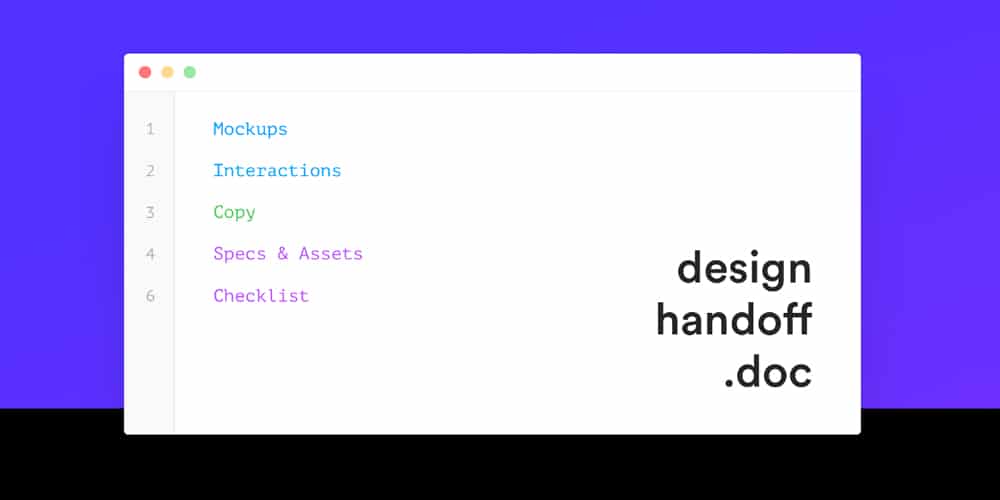 A comprehensive walkthrough to help Designers Handoffs their designs effectively. Also includes a few tips and tricks to simplify the process.
A Design Workflow Tutorial for Developers – Deliver Better UI/UX On Time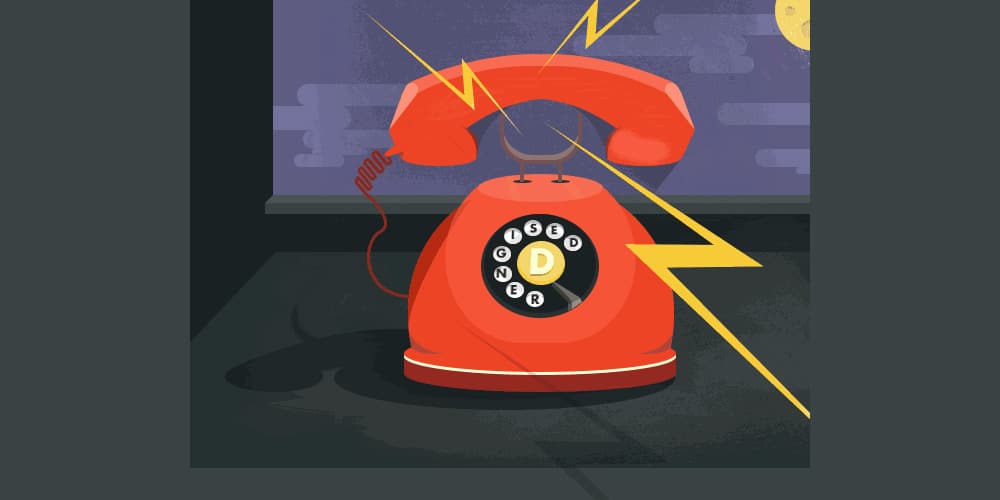 Lubos Volkov is an experienced designer who has performed remotely with plenty of developers throughout his career.As the product designer at Toptal, Lubos communicates daily with associates from a variety of departments including engineering, community, and content.He is a talented designer whose communication skills contribute to his success. In this tutorial, Lubos shares his experiences and ways to optimize designer-developer UI and UX workflows that lead to quality products delivered on, or before, deadline.
A New Workflow For Front-End Development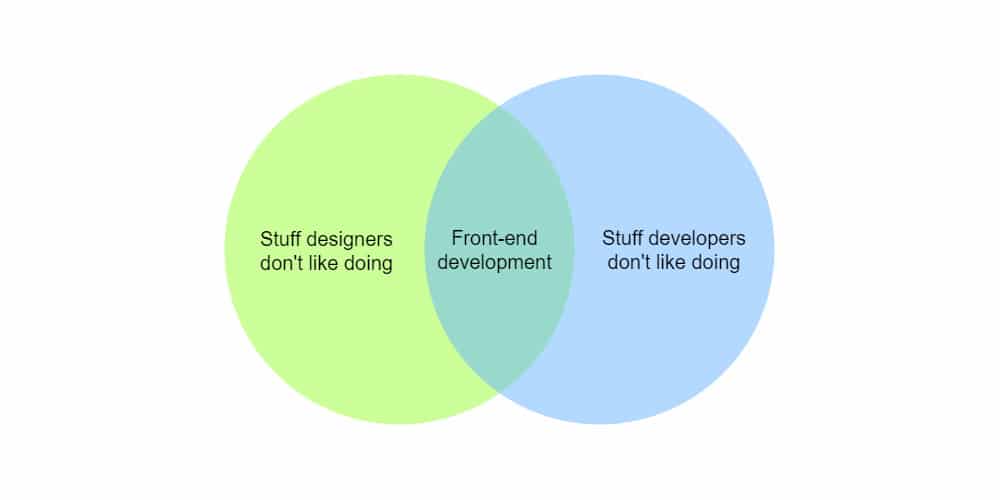 Front-end development is one of the quickest developing aspects of modern web development.It seems like there is a new framework or strategy every other week built to solve the problems around this relatively new technical area.
An Overview of a Development Workflow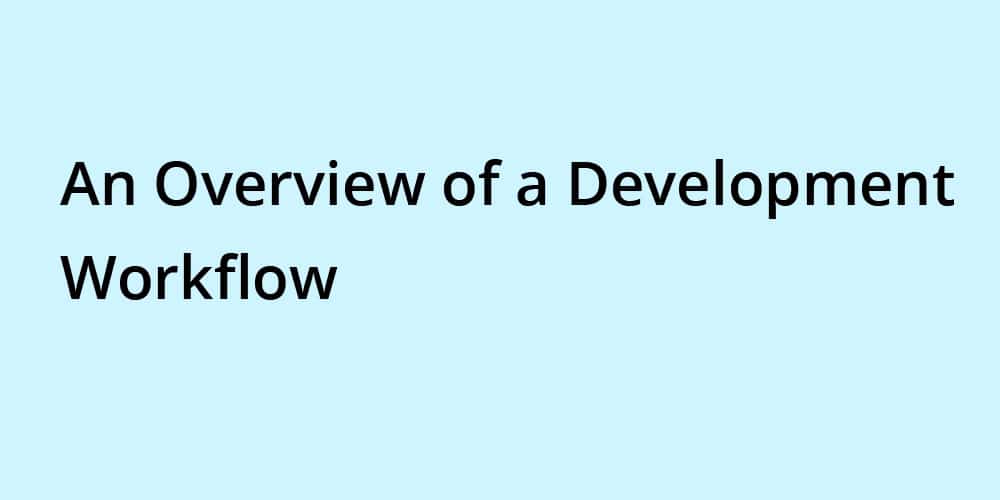 A good workflow is crucial for development because it saves time. We know this, and yet we continuously procrastinate this essential task.
A Modern Web Development Workflow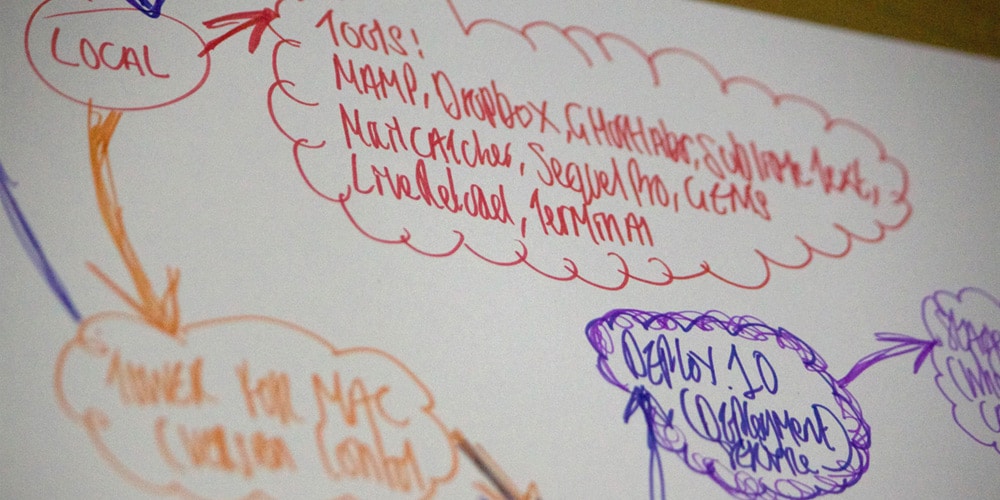 A modern web development workflow is important to any website project. Maintaining it and creating upon it, to make it more effective and efficient should always be at the back of everyone's mind when working in a web design and development team.
How To Optimize Your WordPress Workflow For Web Designers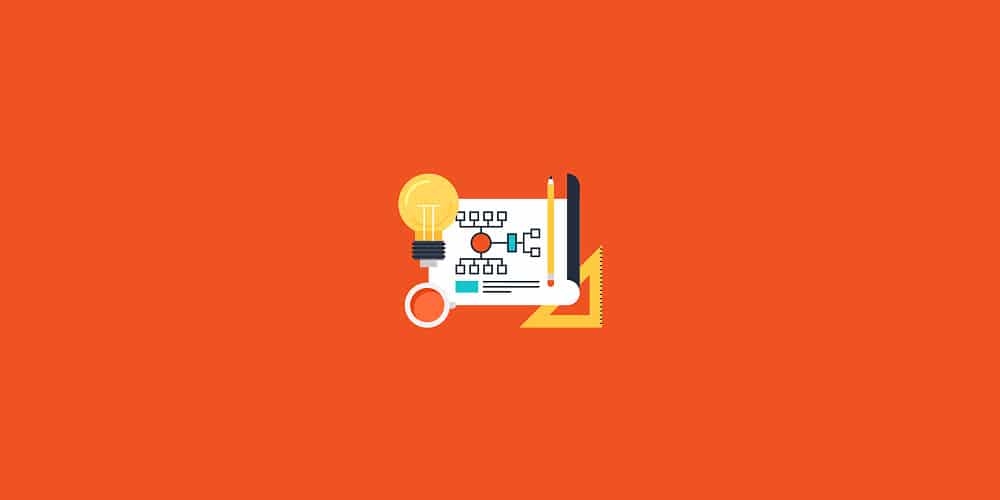 This particular article takes a look at the workflow of the freelance web developer and explores where things can be improved.Utilizing a couple of wise steps and some excellent tools, you can work smarter – not tougher.
A Simple Workflow From Development To Deployment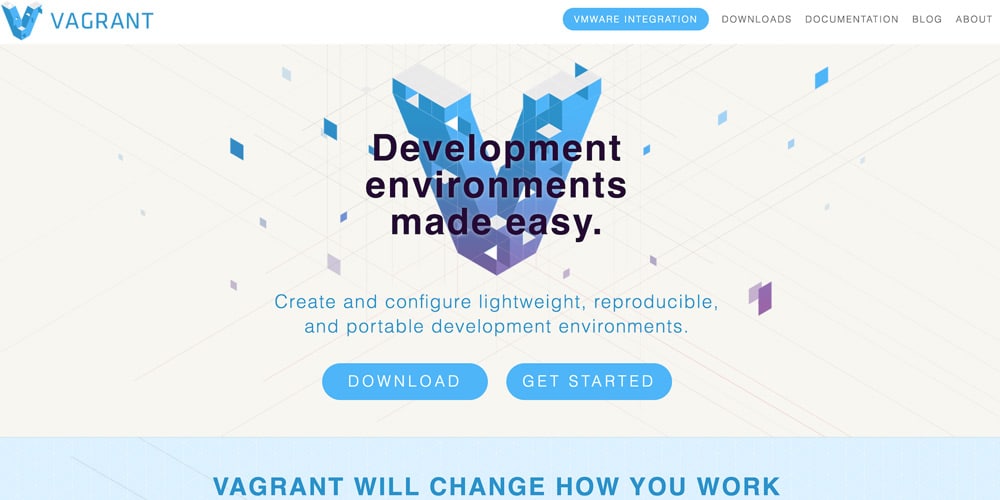 This article explains how to build an easy yet robust workflow for developing sites that need PHP and MySQL.
A Design Workflow Tutorial for Developers – Deliver Better UI/UX On Time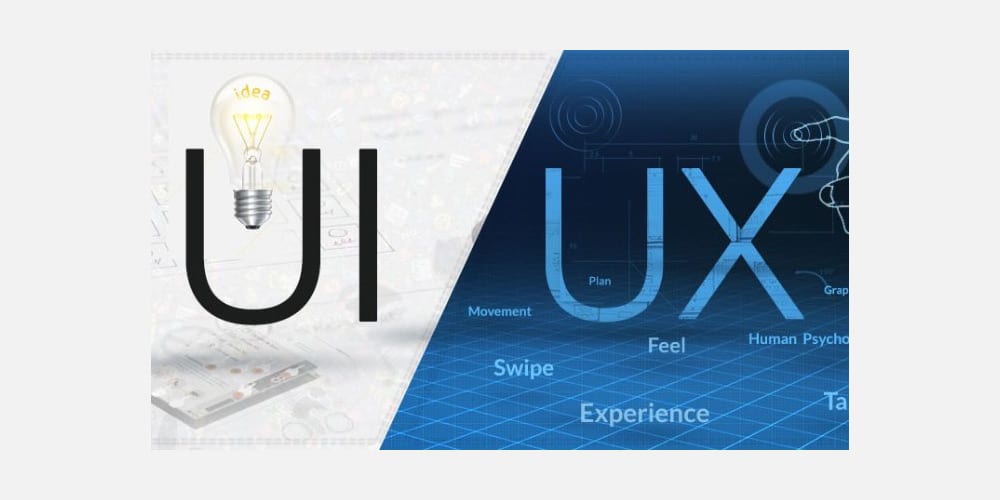 Working with an excellent designer or design team can be an invaluable asset to any team. Having clear communication channels, and free-flowing co-operation, the designer should give you everything you need to speed up the building process and limit questions and misunderstandings as much as possible.
A Complete Web Workflow From Beginning to End (Video Tutorial)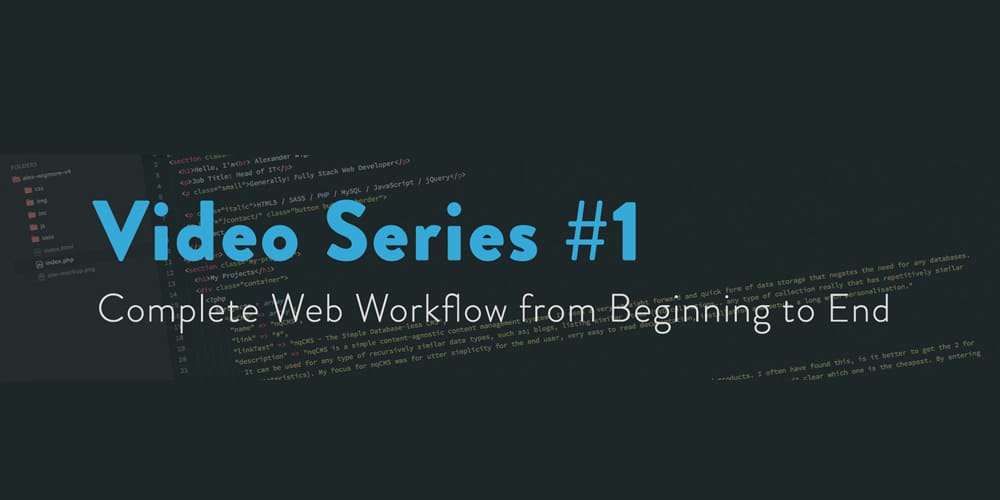 The Practical Guide to Web Design Workflow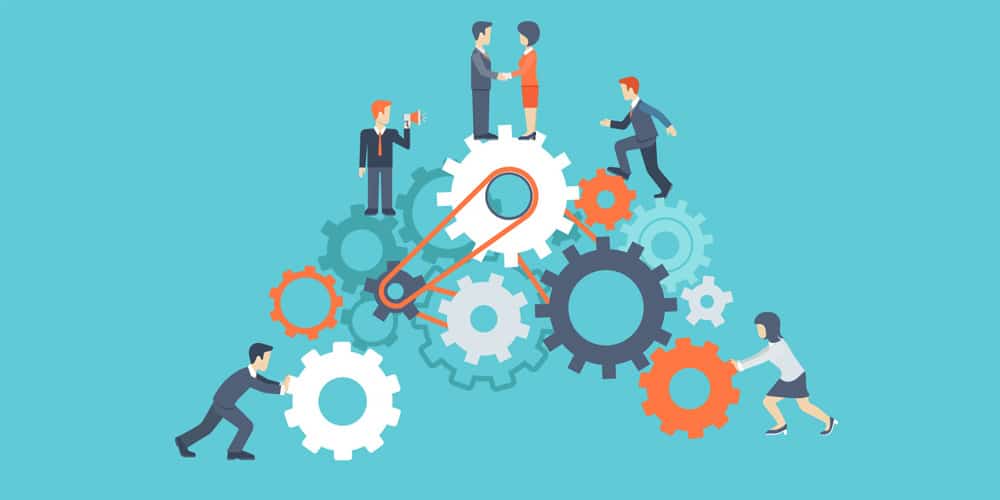 As a web designer who's section of a greater web development team, it's common that you have to handle plenty of tasks at the same time.Here's a practical guide to a design workflow that can be used to increase the productivity of the team.
Workflow Ideas for Freelancers, Designers, and Developers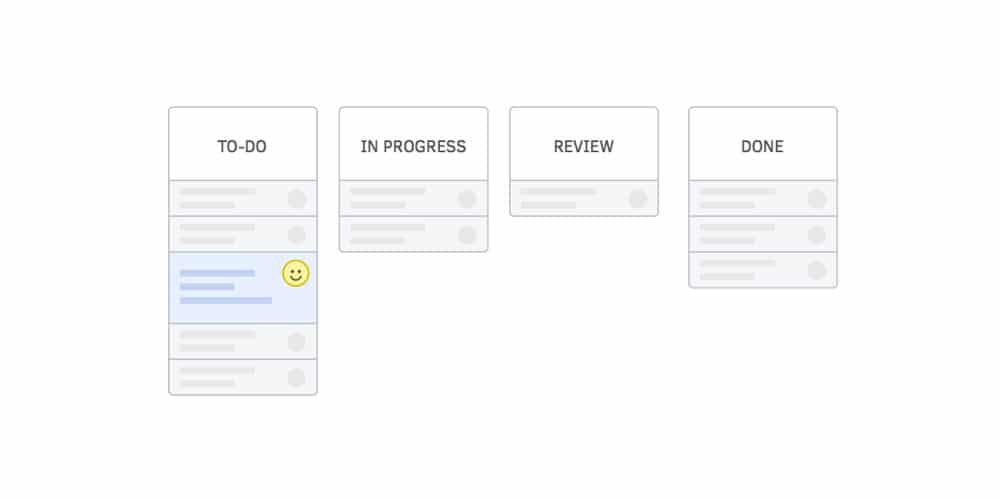 Understanding Designer-Developer Workflow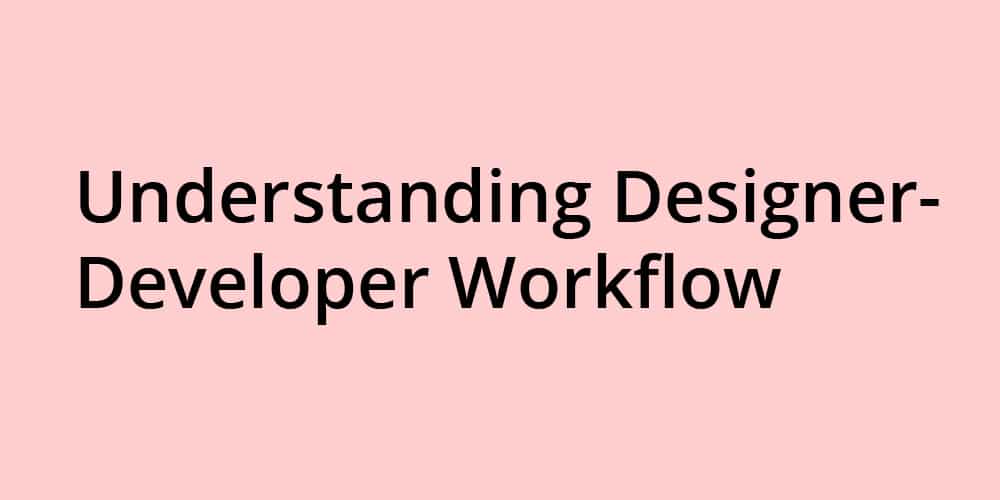 The most attractive software applications developed today are produced by a close collaboration of designers and developers.Unfortunately, the existing development and design tools have been a barrier that keeps everyone from working with a productive workflow.
SVG Workflow for Designers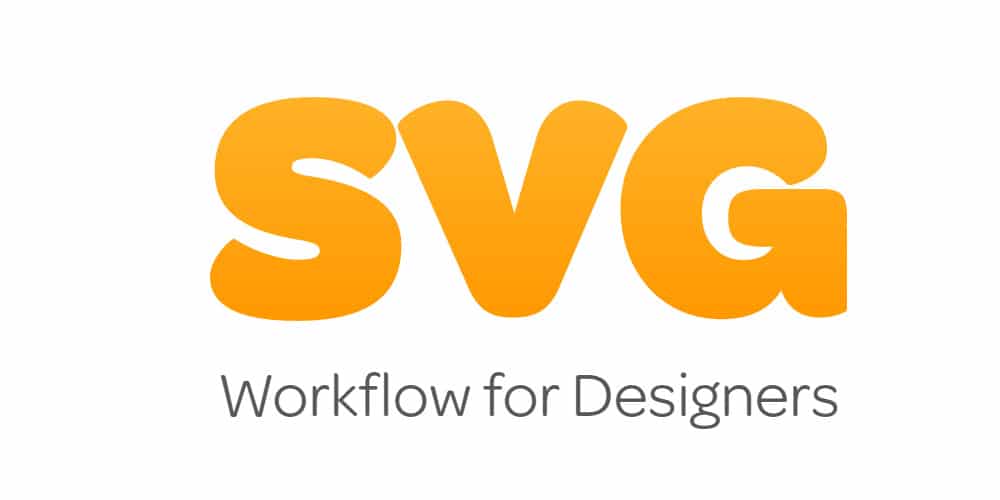 Icon Design Workflow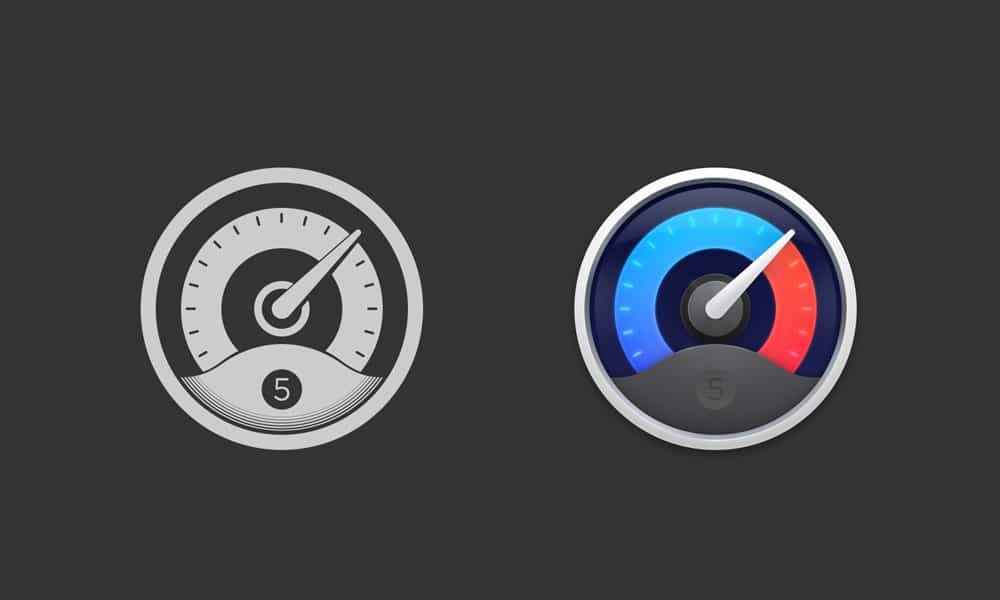 The Ideal Design Workflow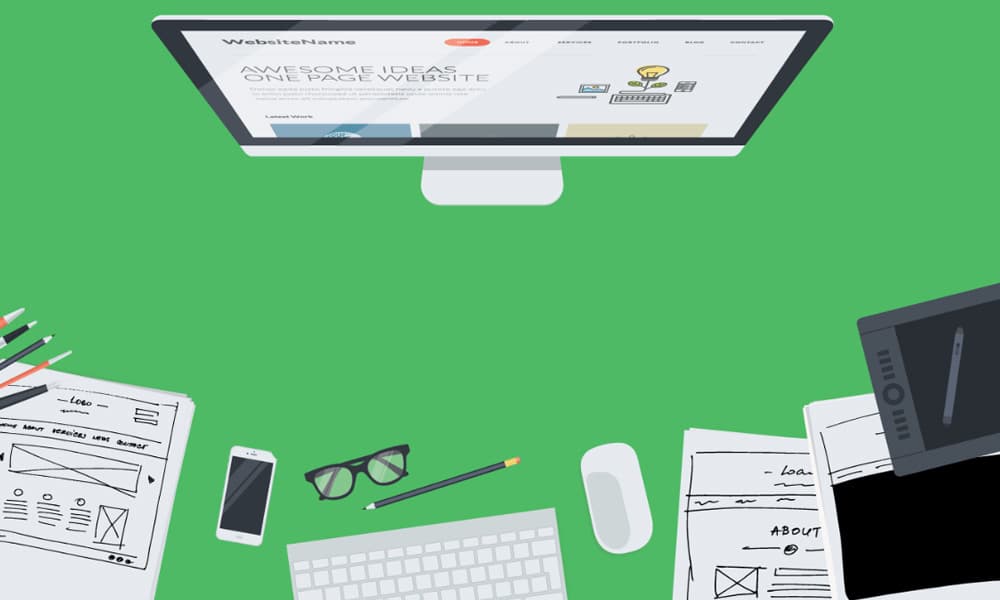 Supercharge your Workflow in Sketch Vector Workflow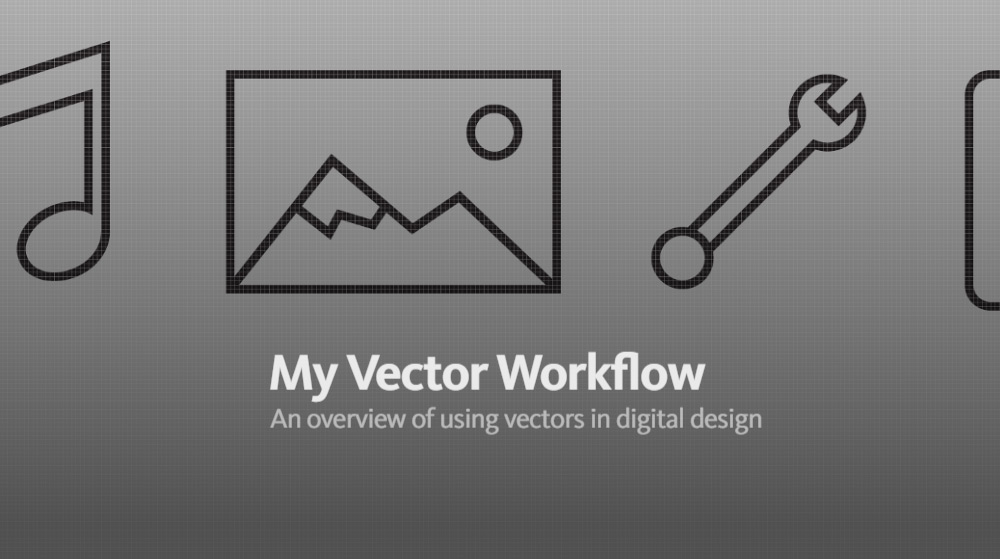 App Design Workflow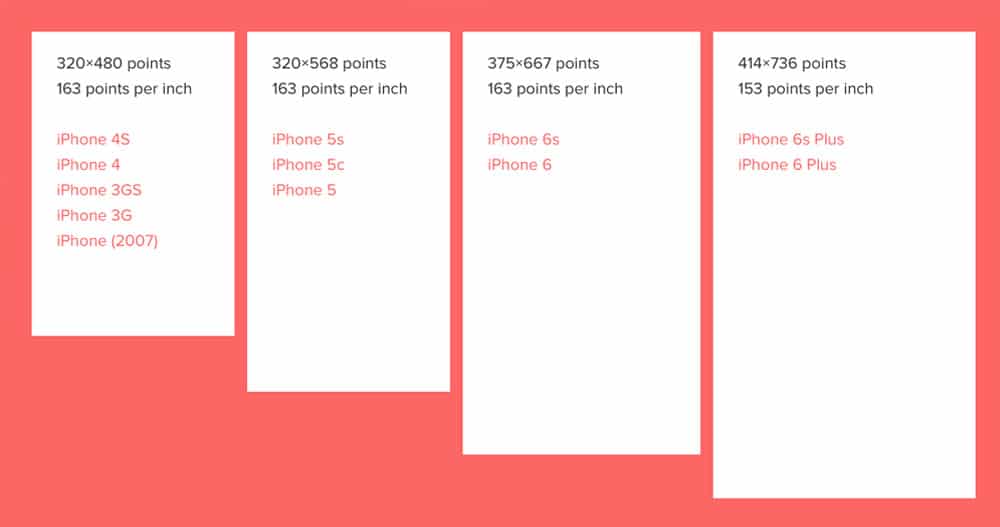 Tools & Tips For simplifying Workflow for Designers And Developers
Tools for the Modern Front End Developer's Workflow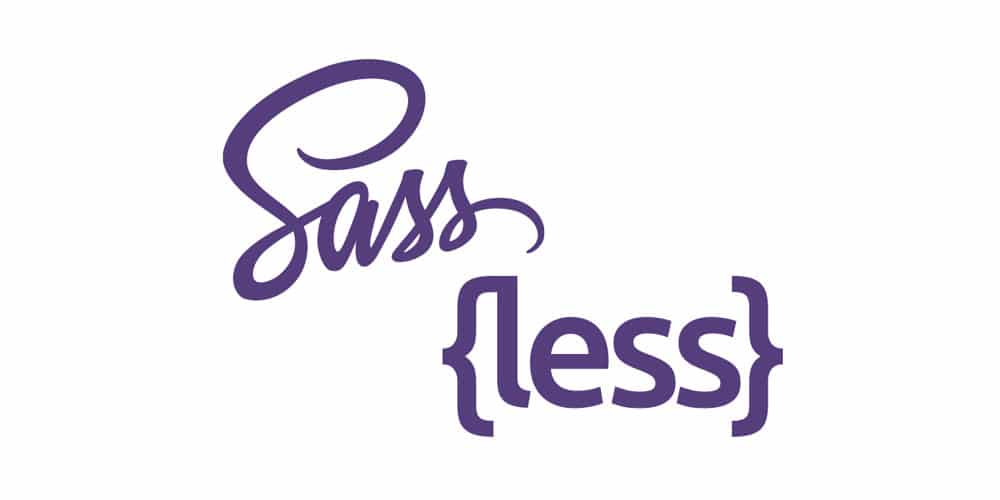 Front end web developers hold a great responsibility to craft pixel-perfect layouts that run effectively in all web browsers. Over time this has become easier with more advanced browsers and greater development tools.
7 UX Design Tools for an Effective Scrum Workflow

Powerful Workflow Tools & Tips for Web Designers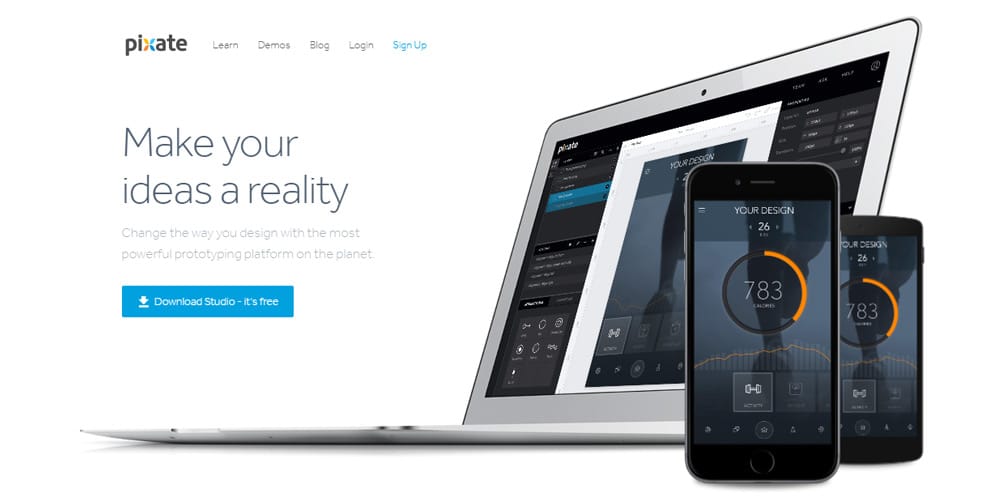 Every skilled and expert web designer has their own pack of methods that makes easier their job.This post explains a few of the powerful Workflow tools and tips that will enable web designers to work effectively and efficiently in the web development industry.
Workflow Tools for Front End Developers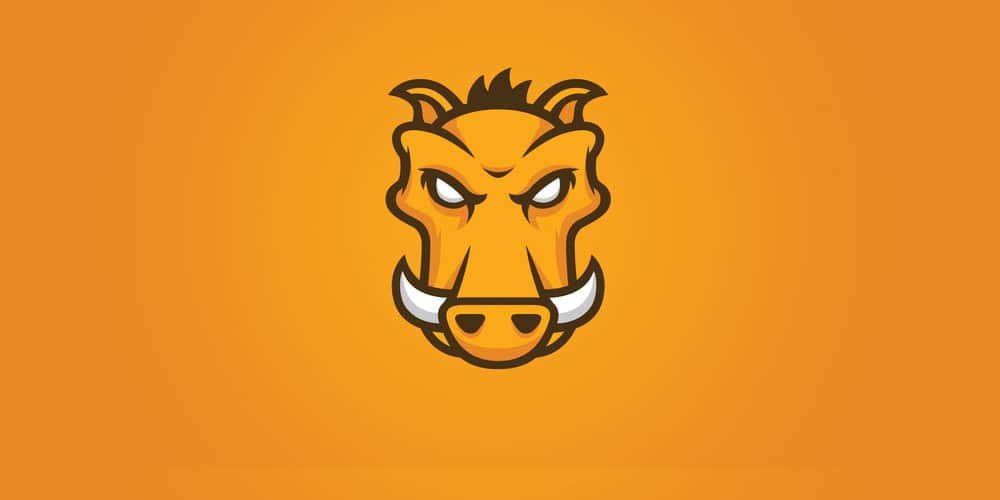 Best Front-End Developer Tools to Improve Your Workflow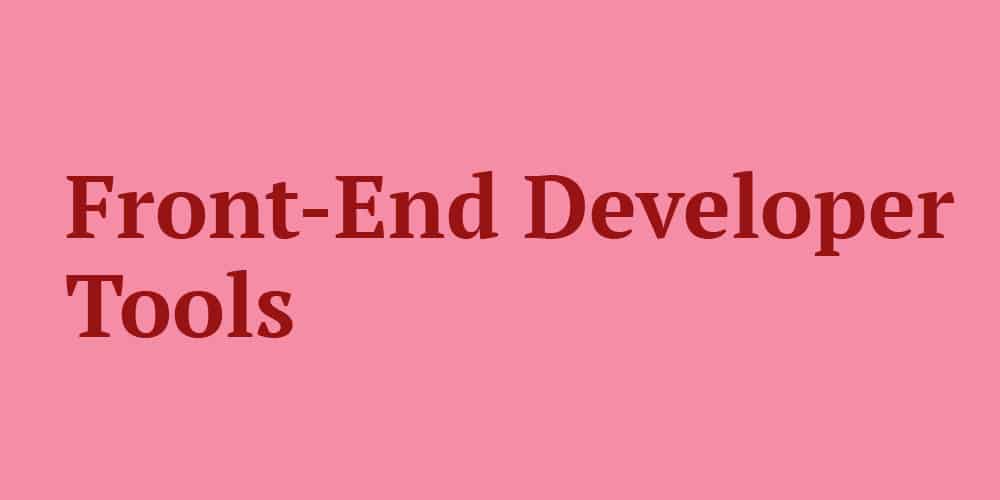 55 Time-Saving, Productive Workflow Tips for Designers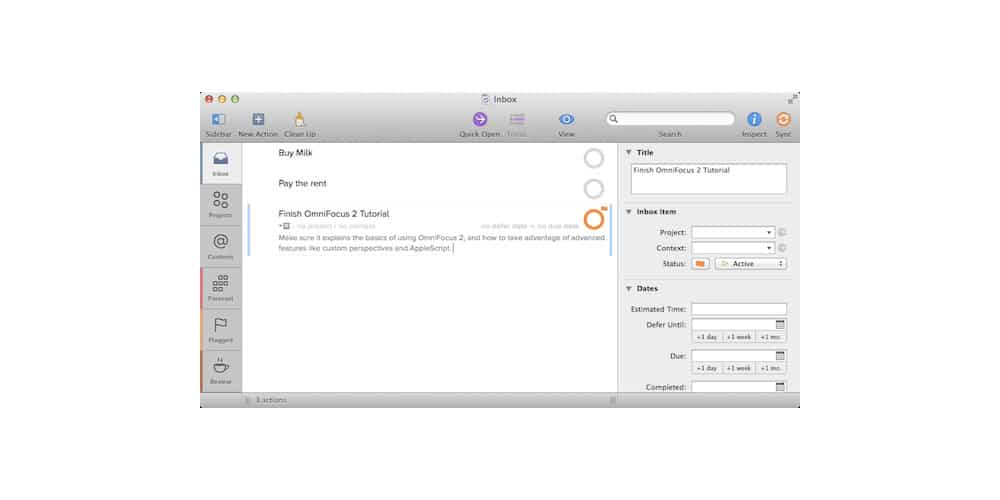 This article is overflowing with time-saving tips that will not only have you working more effectively, but get you punching above your weight.Learn how to crank up your output, while avoiding burnout and income plateaus, all by working a bit smarter as a designer.
8 Insider Web Design Tricks to Simplify Your Process & Workflow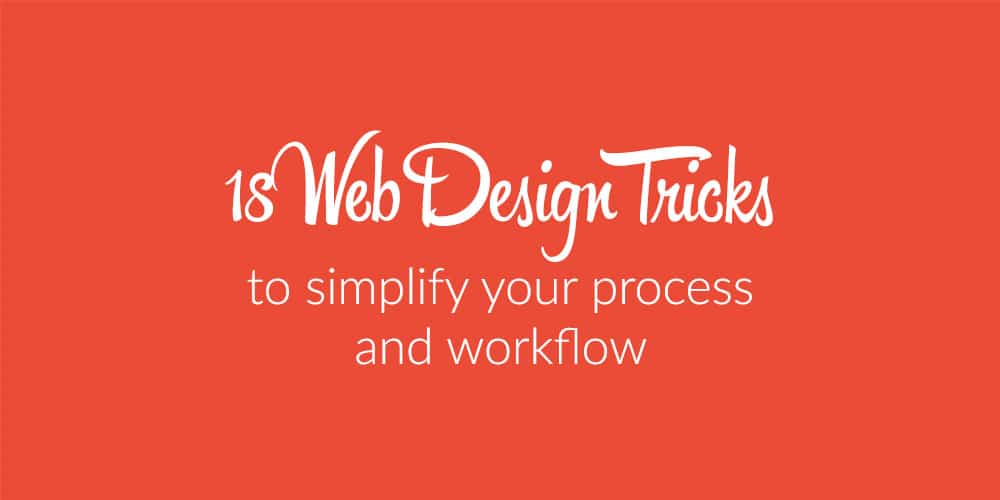 Over time, every web designer gathers their own stash of tips to make work easier – hacks, workflows and insider information that only experience teaches.This article is a set of some of these well-guarded secrets as shared by the industry's top gurus – quite the collection for a young web designer attempting to speed up workflows and improve design.
Powerful Workflow Tips, Tools And Tricks For Web Designers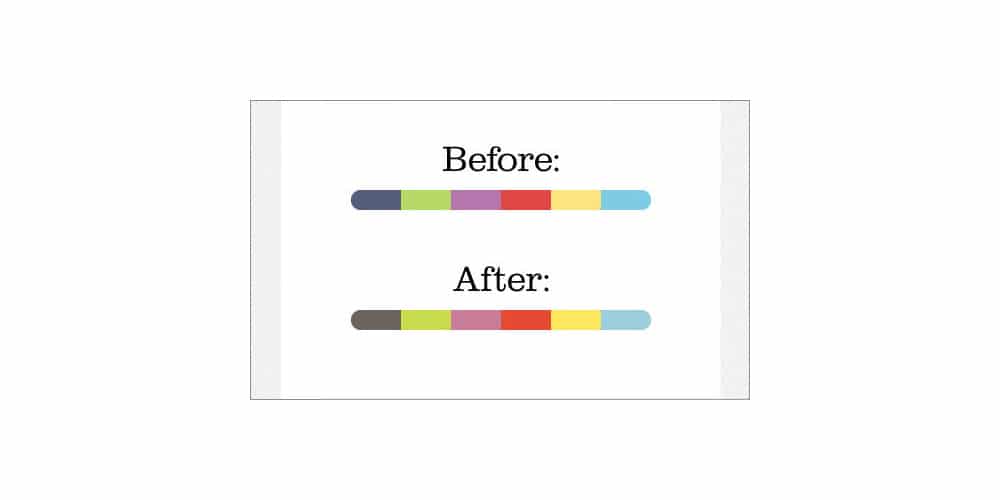 This article presents a set of tools, tricks and tips that will make the standard workflow as quickly and useful as possible, with more time for the exciting parts of the project.
Time Saving Resources To Improve A Web Designer's Workflow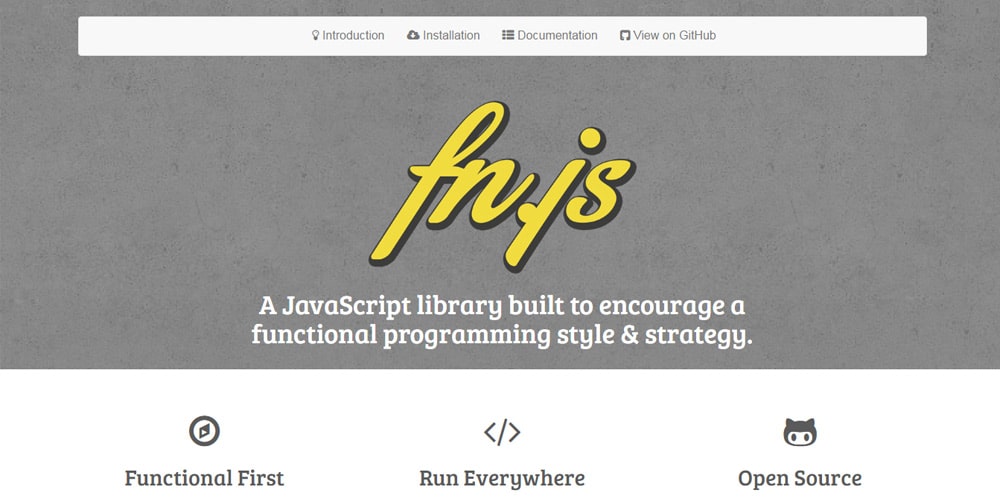 The most attractive software applications developed today are produced by a close collaboration of designers and developers.Unfortunately, the existing development and design tools have been a barrier that keeps everyone from working with a productive workflow.
Essential Tools For A Modern Front-end Development Workflow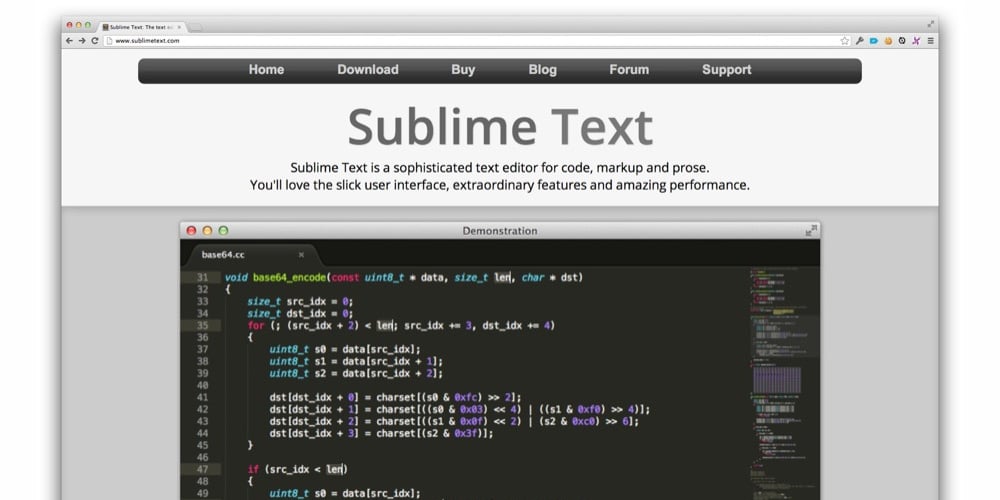 Essential Tools to Turbocharge Your WordPress Workflow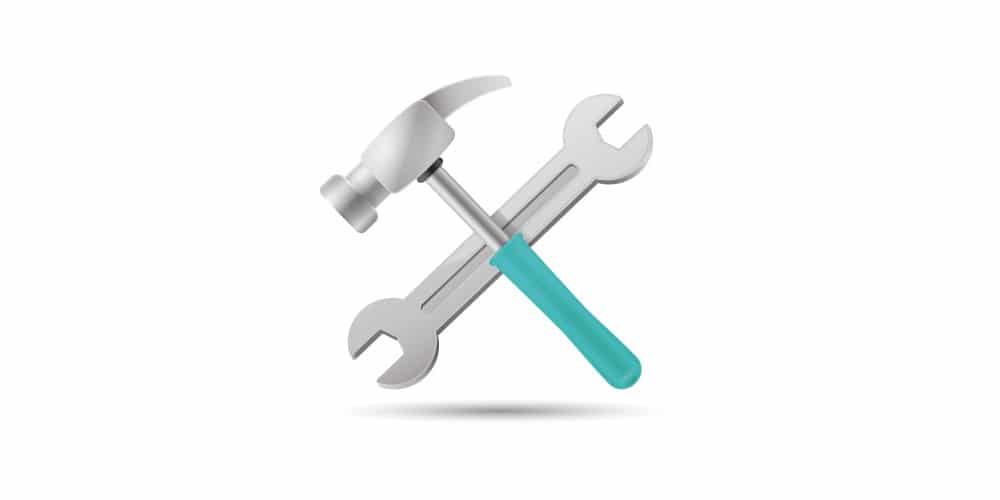 Simplify Your Design Workflow With These 6 Collaboration Tools

Every graphic design project needs conversation between the designer and the client.Tasks such as discussing project ideas, sharing mock-ups, and getting approval for the designs are time intensive.Here are six this kind of tools available. They're specifically built to align with, as well as simplify, graphic design workflows.
6 Tools to Speed up Your Workflow When You Design and Build Websites