Great Figma Flutter UI Kits For Free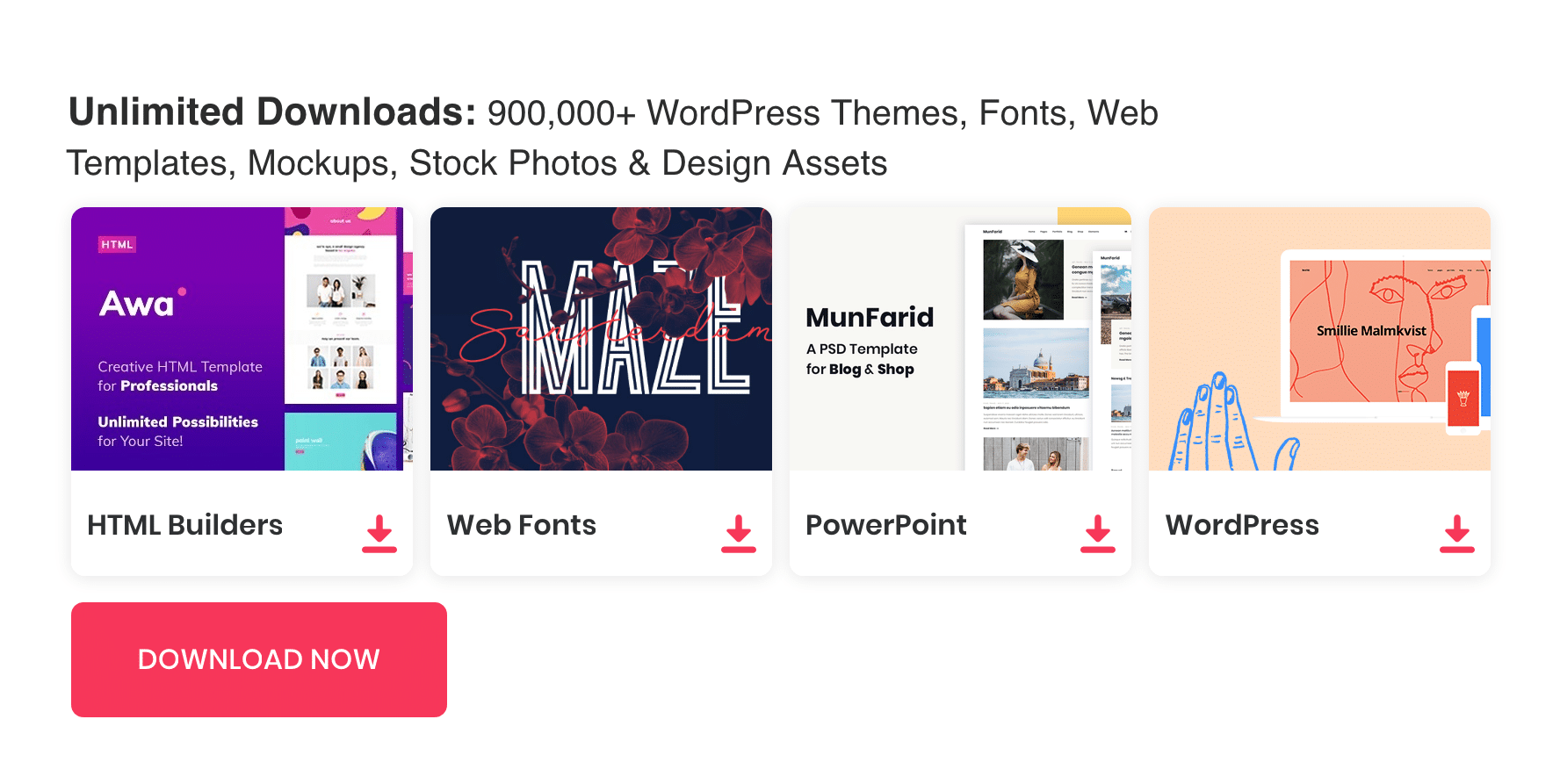 Figma is one of the most popular design tools out there, and Flutter has quickly become the go-to platform for developers all over the world. Why not combine the two together? Here, we'll discuss the best Figma Flutter UI Kits that are available for free. These kits will help you create amazing user interfaces for your projects, and all without spending a dime!
See also : The Ultimate Collection Of 500+ Free Figma Templates
Benefits of Using a Figma Flutter UI Kit
Using a Figma Flutter UI Kit has a multitude of benefits when building your next app. The kits provide a wide range of designs, components, and assets to choose from, which makes the process easier and faster. With a Figma Flutter UI kit, you can create a unique and customized look for your app. Additionally, they come with interactive elements, allowing you to easily adjust the size, shape, and color of the components. Furthermore, the kits are fully responsive and optimized for both iOS and Android. The Figma Flutter UI Kits are also easily customizable, giving you the ability to quickly update the look and feel of your app without having to start from scratch.
Mobile-X Figma UI kit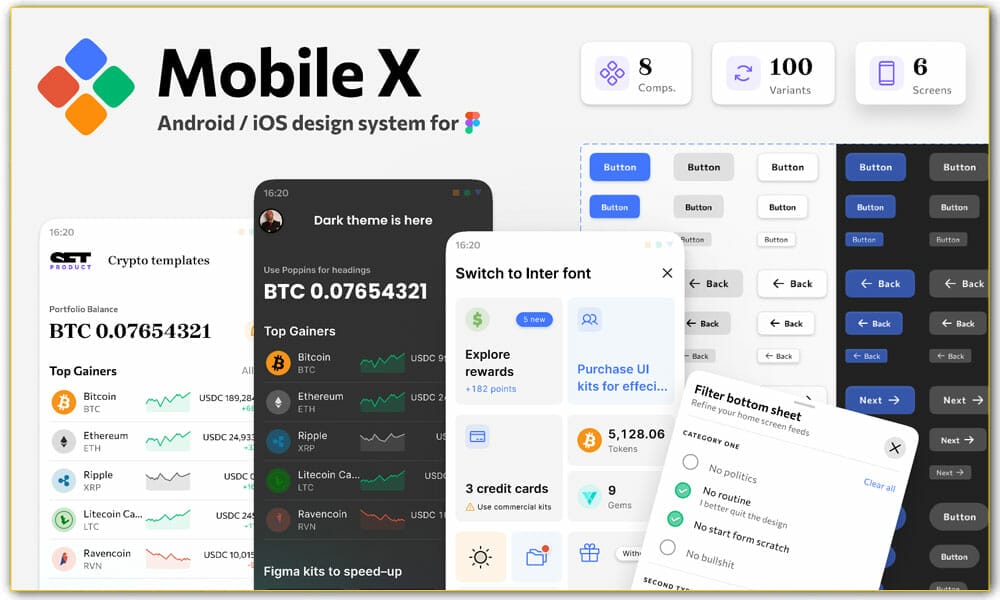 Apple IOS 16 UI Kit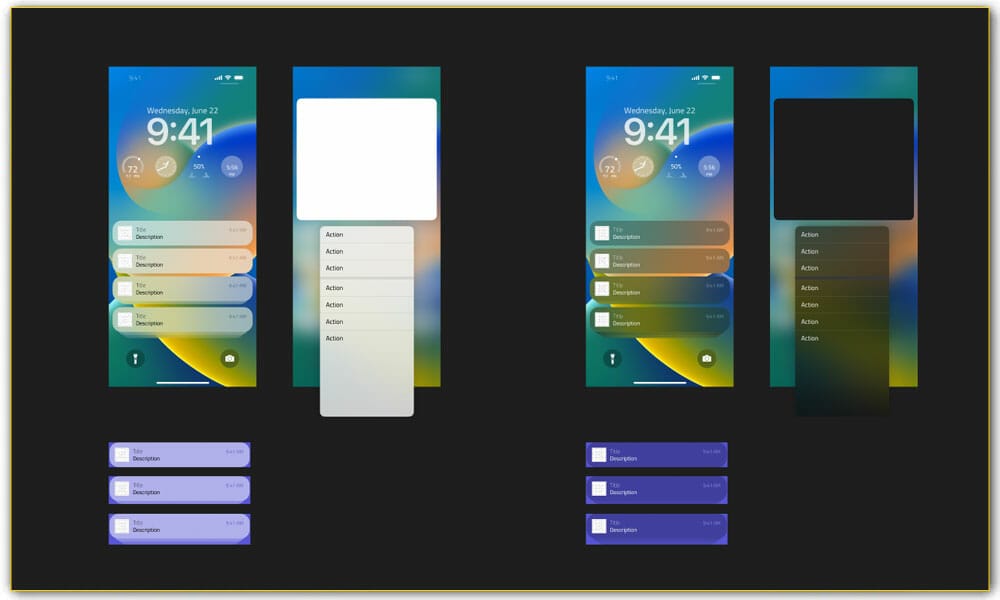 UI Booking E-Ticket Mochtar Stadium Pemalang
Travel App – Flutter UI Kit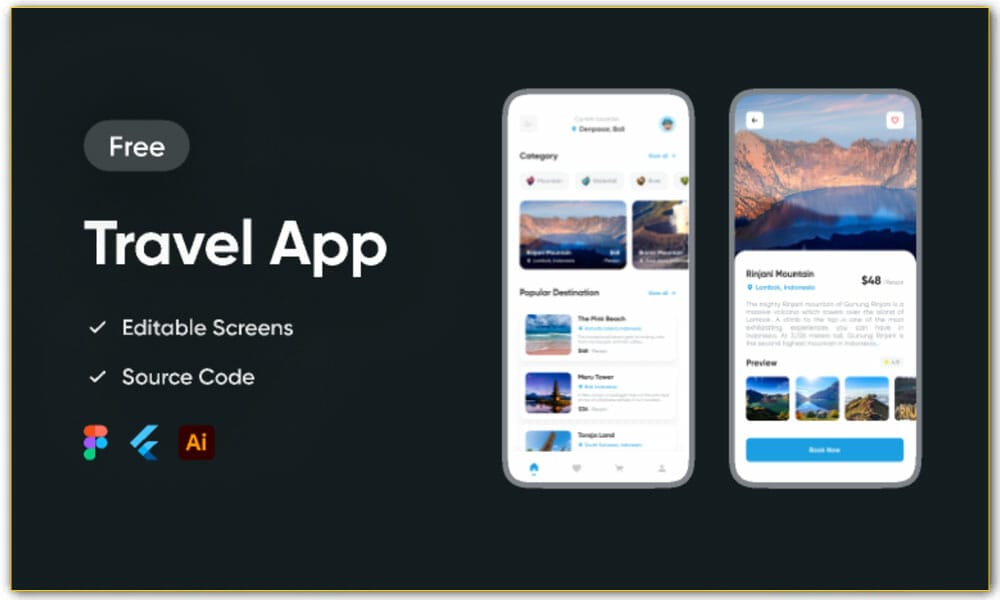 Travel App Ui Design Kit
Mobile App UI Kit Flutter Design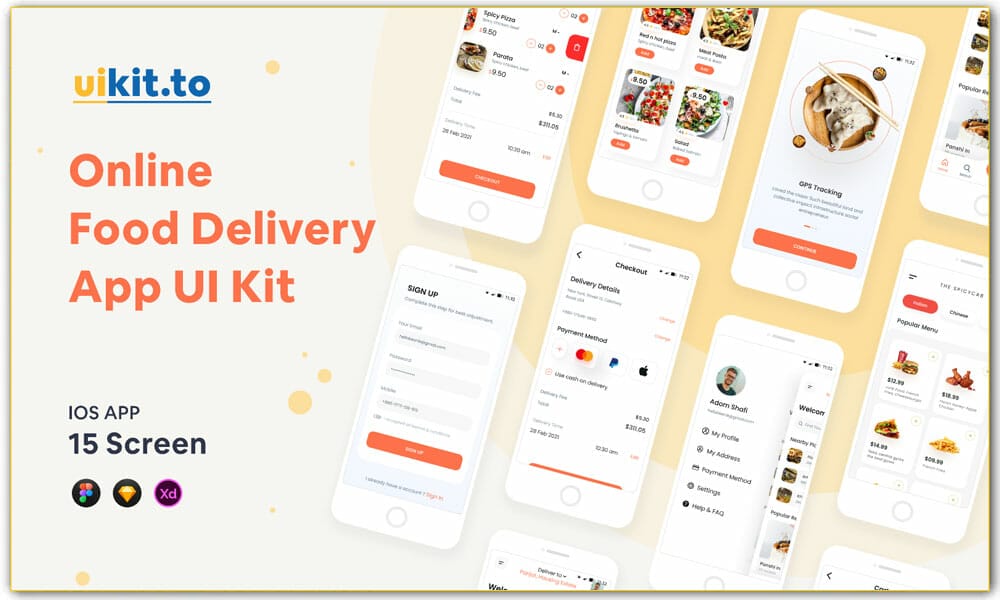 Travel App UI Flutter Design Kit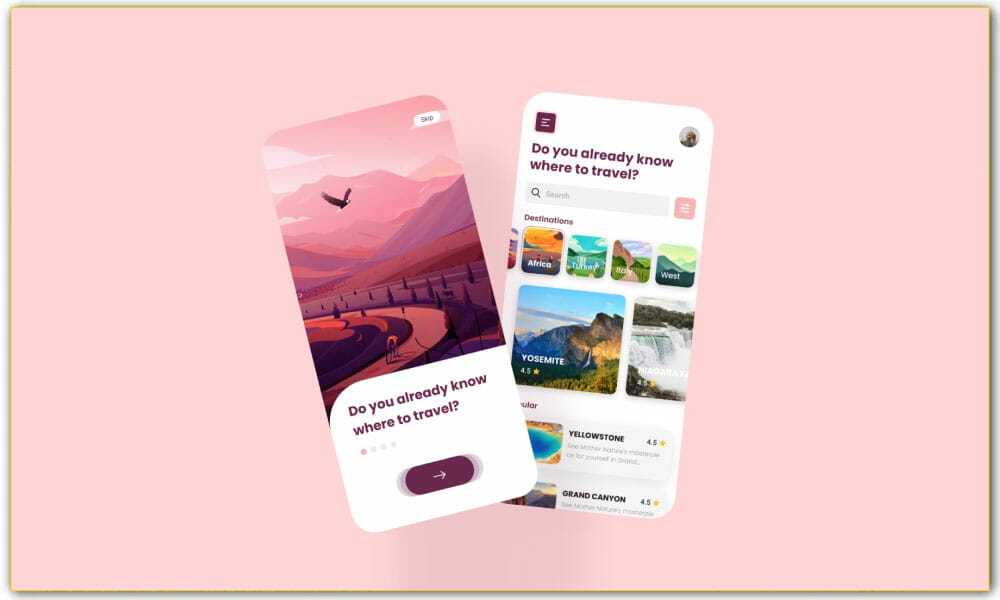 Food Yum Mobile App UI Kit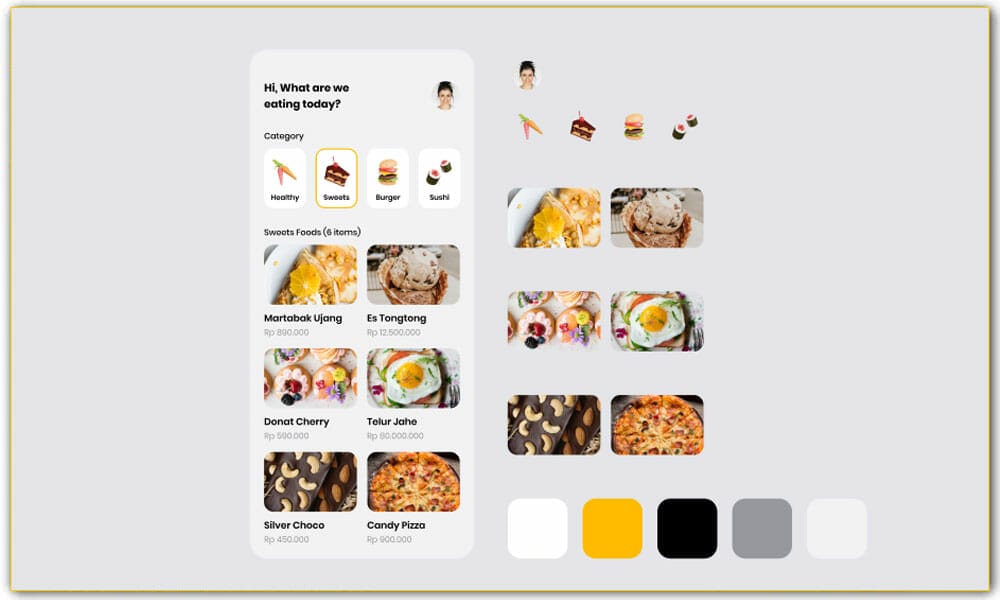 Shoes – Ecomm App Design UI Kit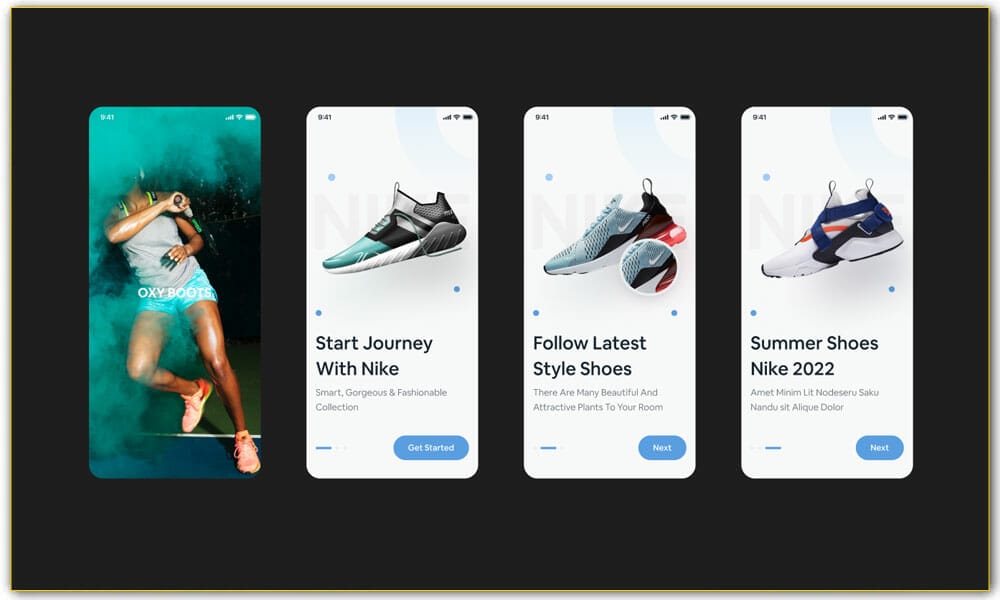 Messaging – Chatbox App Design kit