10+ Best Figma Table Plugins 2023
September 28, 2022
How to design a table UI design?
A table is a great way to present complex data in an easy-to-understand manner. It helps the reader understand the data by grouping it, sorting it, and emphasizing important aspects.
Similarly, a table in a UI design can help the user navigate and digest complex information. In this blog, we are going to discuss how you can design a Figma interface table plugin 2023 that helps users understand complex data in an easy-to-use format.
See also : The Ultimate Collection Of 500+ Free Figma Templates
When to use a table in UI design?
When you have a large set of data that users need to understand, present, and interact with, you should consider using a table. The following are some use cases where tables are commonly used in UI design:
List of features/components
Product comparison
Event listings
Student grades
To design a great table, you need to organize data in such a way that highlights the important information while de-emphasizing less important details. This is done by using column and row, headings, data labels and data summaries. A well-designed table makes it easy for readers to find the information they need by allowing them to directly navigate through the columns and rows.
See also : The Ultimate Free Figma Resources 2023
How do Table design Plugins for Figma ease the design process?
Designing complex table layouts can be time-consuming and difficult. That's where Figma's table design plugins come in. These plugins make it easy to create complex table layouts in Figma, saving you time and making the design process easier.
There are a variety of plugins available for you to use. They all do slightly different things, but they all help you create better tables in Figma. We have picked some of the best and most useful plugins available to help you design amazing interface designs 2023.
Table Creator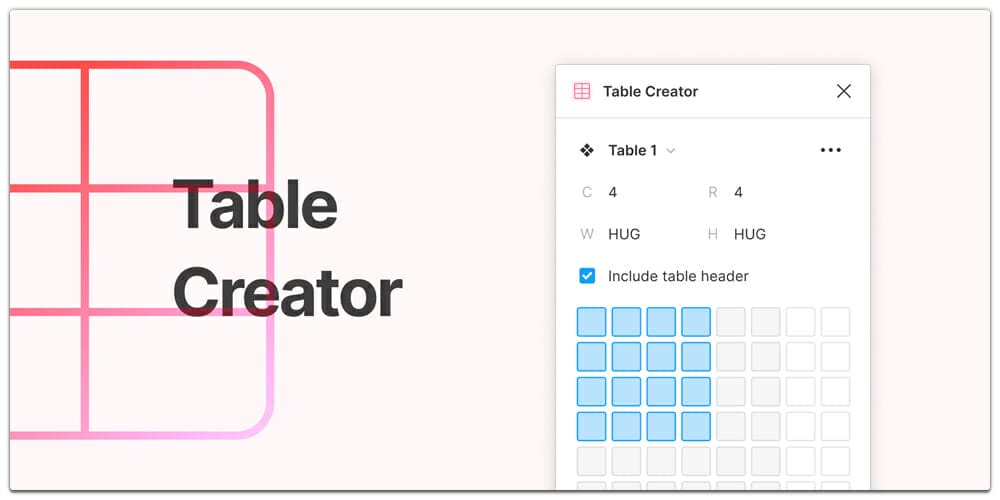 Table Generator
Tablefy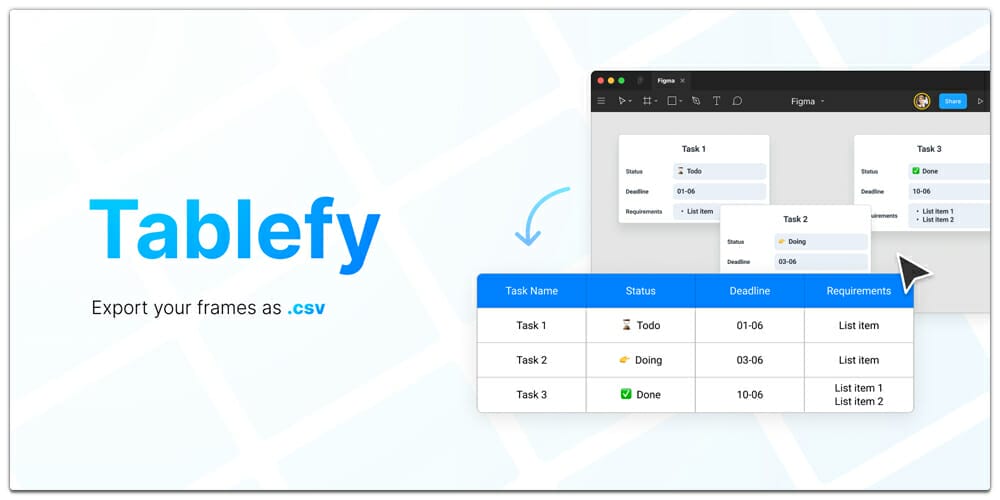 Simple Table Generator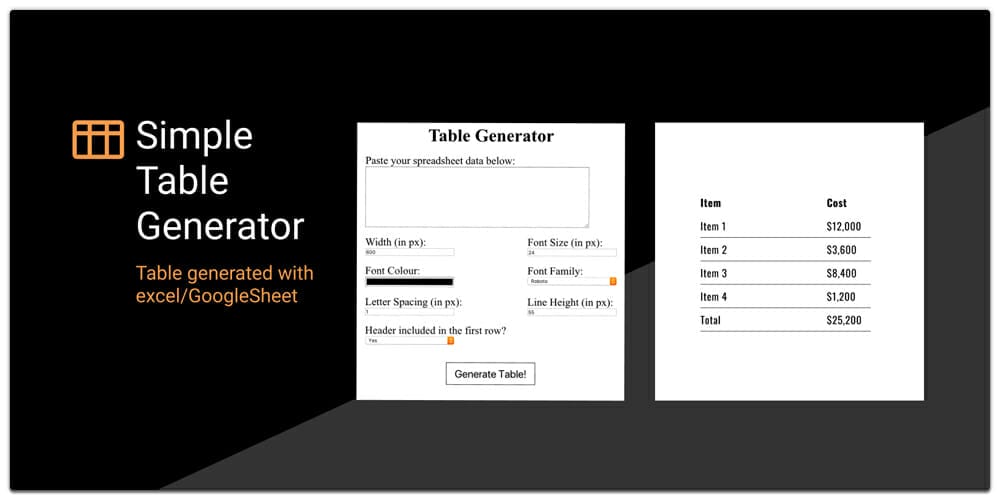 Quick Table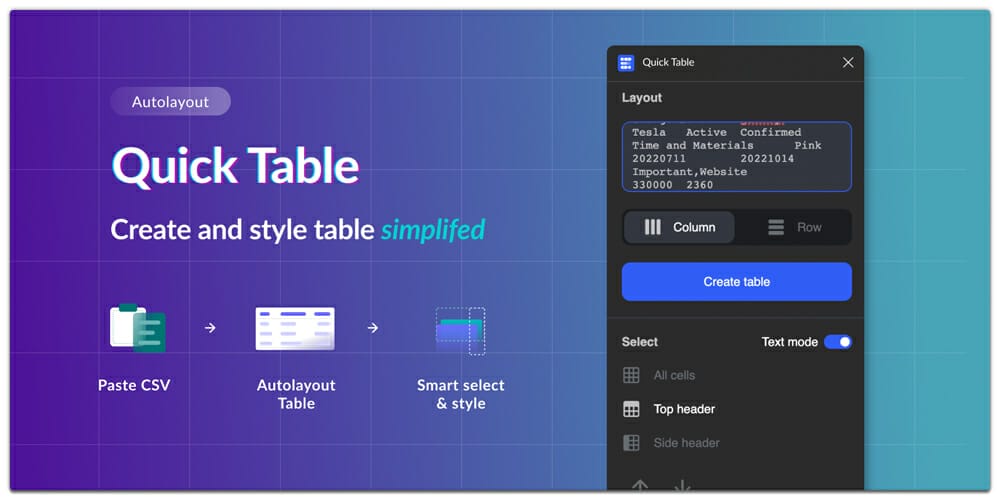 Table Builder – Figma Table Plugin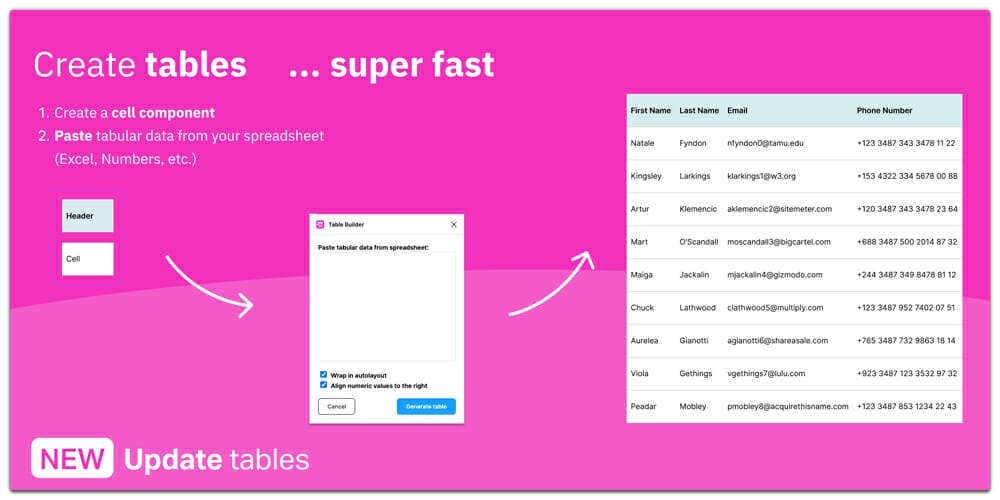 GridGen | Automatic Table Generator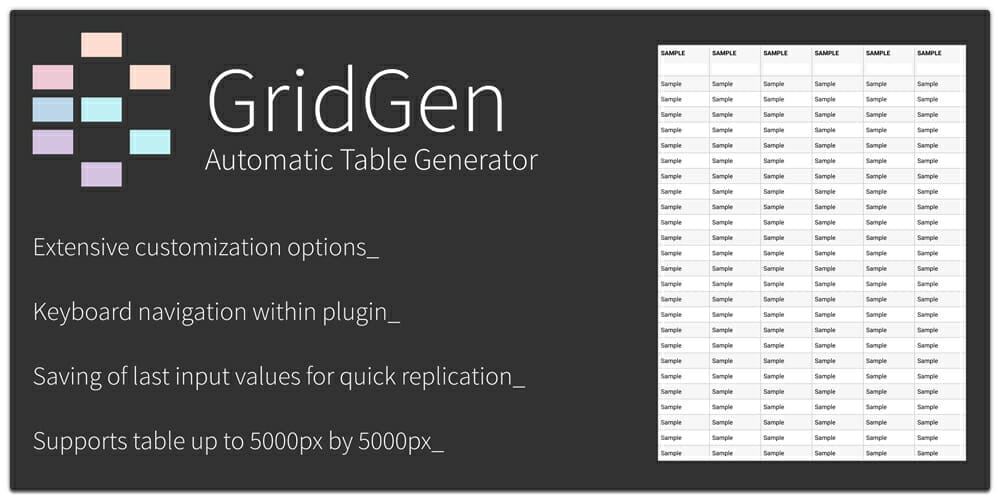 Table Master 3000