10+ Best Figma Icon Plugins 2022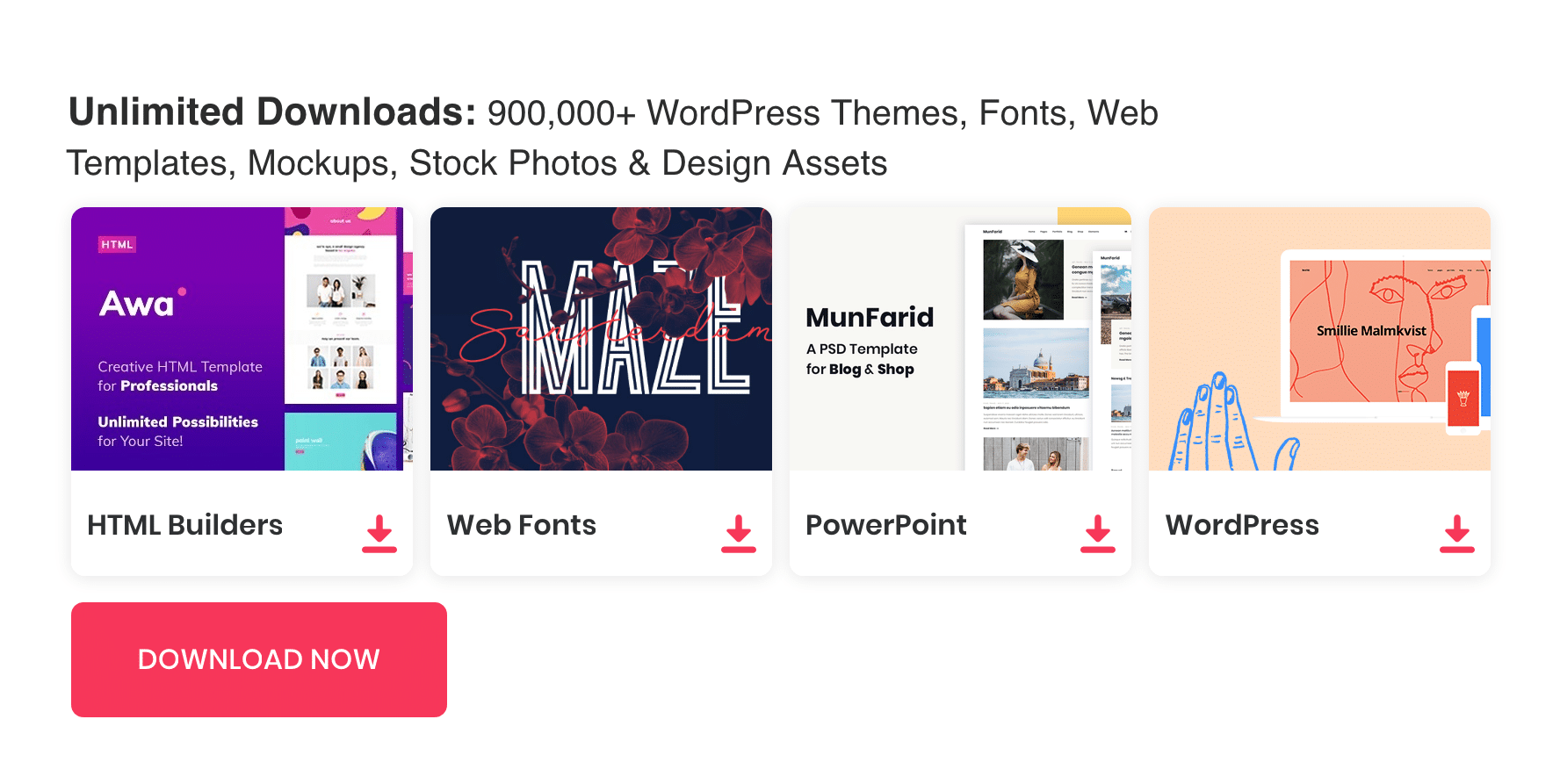 When designing interfaces or UI, icons play a central role. They help to guide the user by indicating the function of a button, the placement of an exit, or the rating of a product. And as such, they're an integral part of any good design.
See also : The Ultimate Collection Of 500+ Free Figma Templates
Apart from creating icon designs manually, which can often take a long time, there are numerous icon plugins available in Figma that designers can use to quickly and easily insert ready-made icons into their designs.
See also : 50+ Best Figma Plugins for Designers 2022
Below is a list of the best icon plugins in Figma 2022, which will make your designs look even better!
Material Design Icons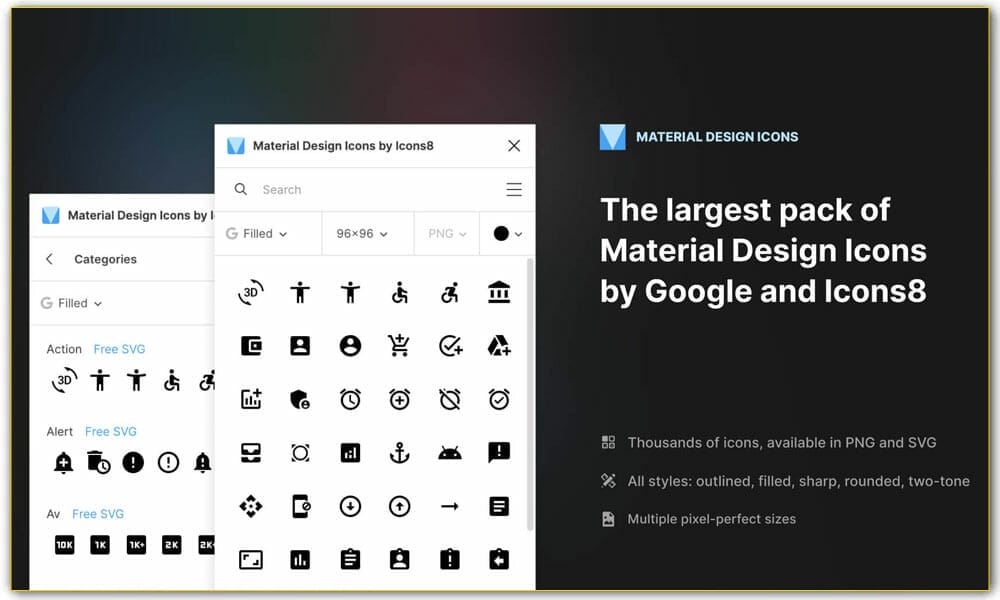 The Material Design Icons plugin that you can find in the Figma App Store is one of the best and most useful that I have ever used.
The reason why this particular icon pack is so useful has as much to do with the number of icons, variety, and the simplicity of the design as it does with the numerous different types it covers. From user interface icons to signage icons and everything in between, this plugin has it all.
Icons8 – Icons, Illustrations, Photos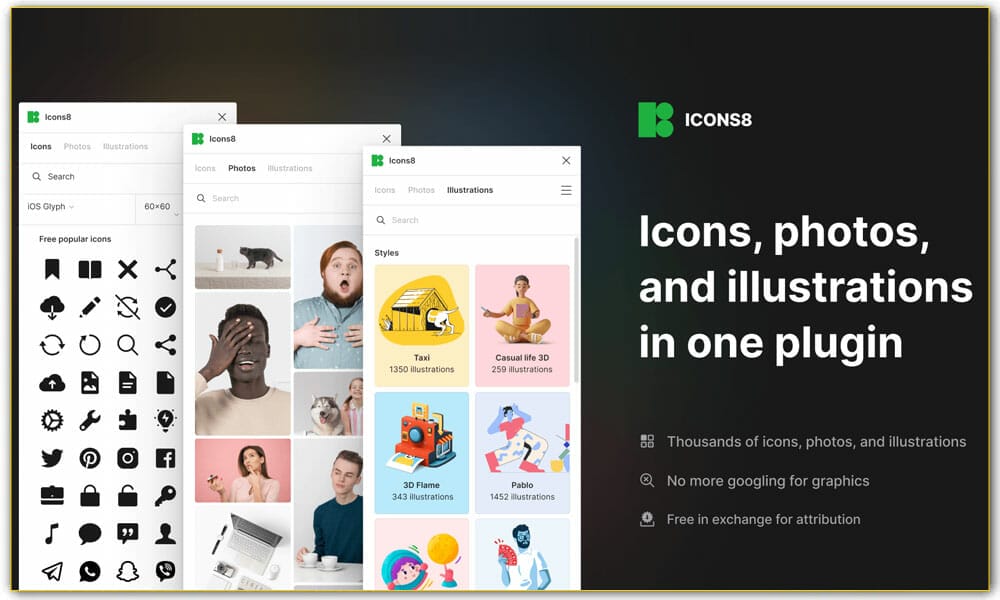 Another excellent icon pack that you can use in your Figma designs is the Icons8 plugin from Fontastic. Featuring more than 6000 icons, this plugin has a huge variety of icons with no less than 29 categories. These categories include all sorts of different icons, from user interface to social media to navigation and a whole lot more. The reason why this plugin is so useful is the sheer amount of variety it has with each icon having up to five different variations that you can choose from.
Font Awesome Icons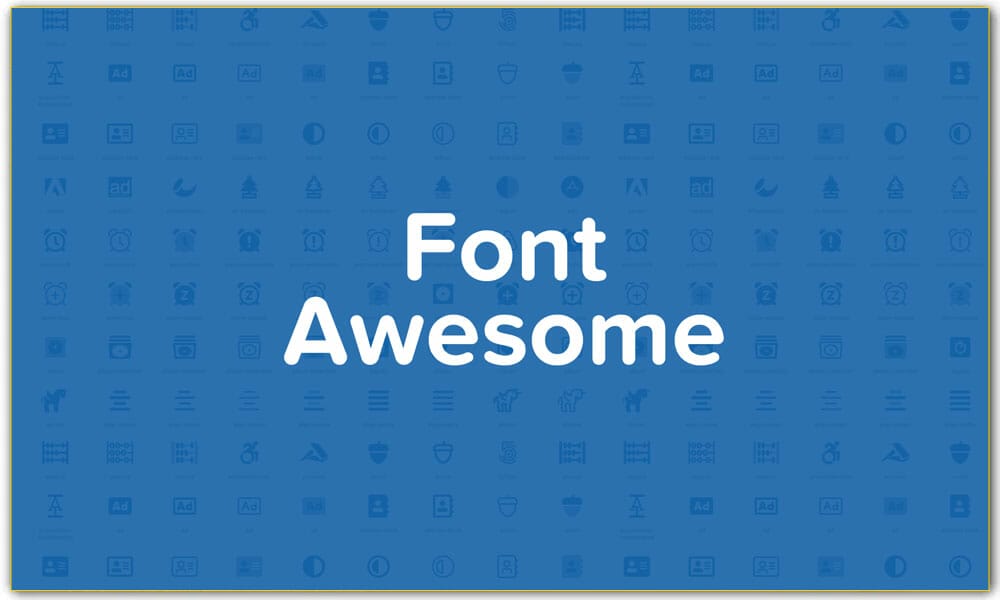 Font Awesome is probably one of the most popular icons packs for web development. Similar to Icons8, Font Awesome also has a huge variety of icons and comes with 4600+ icons and 50+ categories. The categories are pretty similar to that of Icons8 as well.
Streamline Icons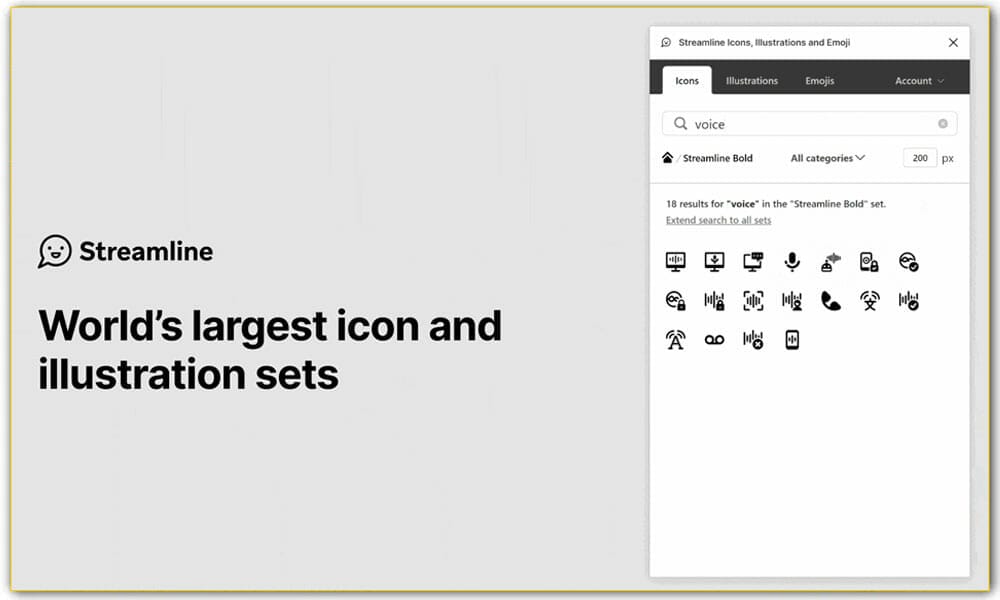 If you are looking for a well-drawn, massive, and complete set of icons that are consistent with every brand, then look no further than Streamline Icons. With over 100,000 icons in 23 sets, you are sure to find the right style for your brand. In addition to icons, Streamline Icons also offers 24,000 illustrations in 22 sets, 3,000 emojis in 4 sets, and 1,300 elements in 5 sets. With so many options.
Flat-Icons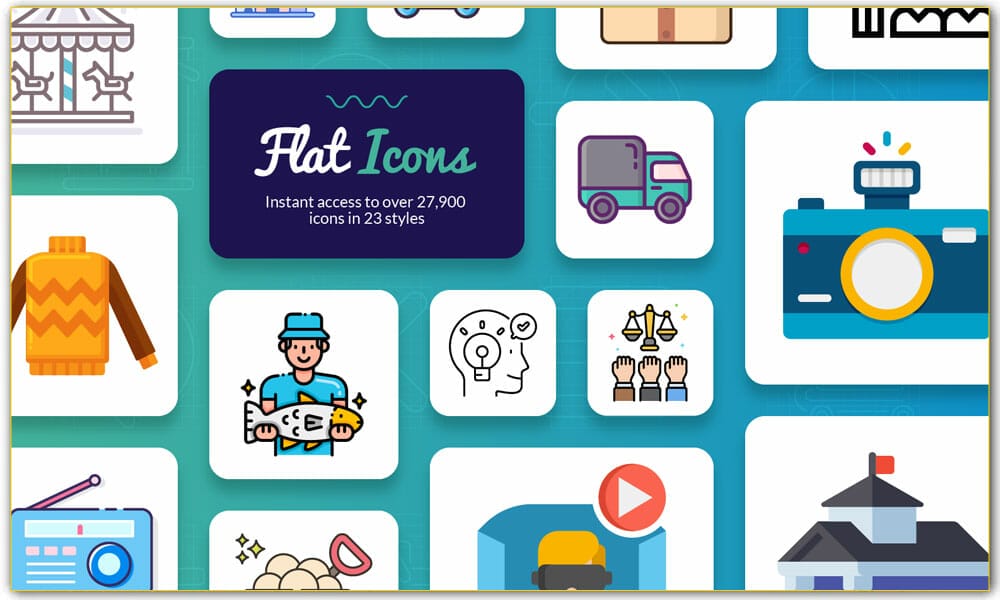 Flat-Icons is a well known icon set that includes over 27,900 icons in many different categories. This makes it a great set for those who are looking for a wide variety of icons to choose from.
Iconly v2.3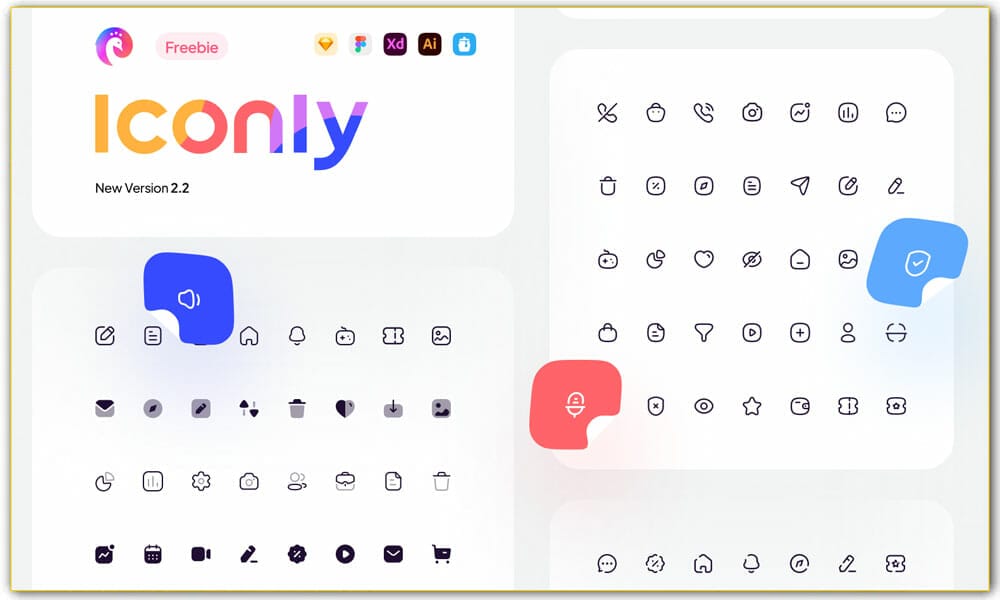 These icons are perfect for your next project! With five styles to choose from, you're sure to find the perfect icons for your needs. Whether you're looking for something cute or professional, Iconly v3 has you covered. With 600 icons to choose from, you're sure to find the perfect icons for your next project!
Bootstrap Icons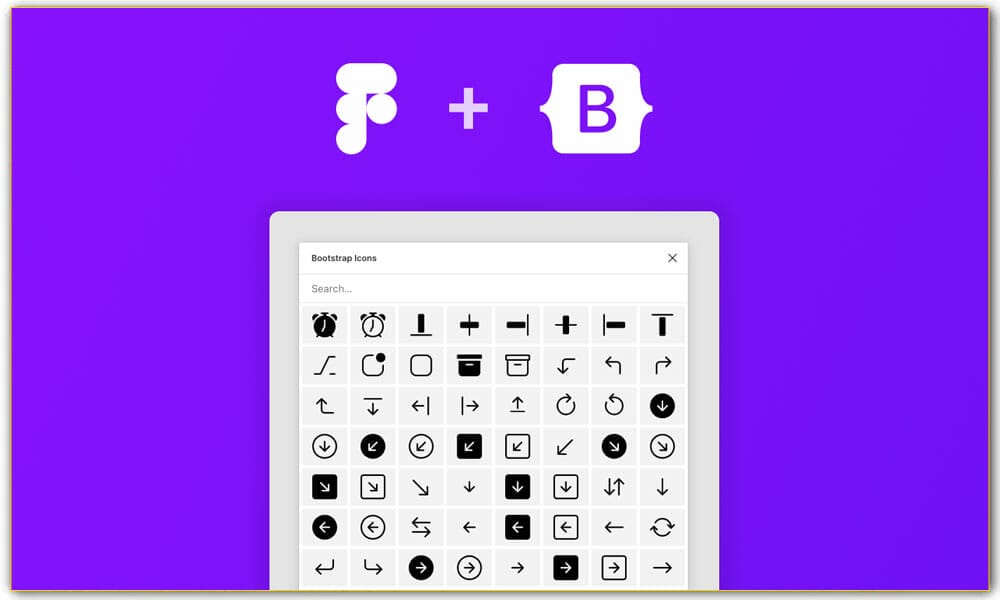 Add icons from the Bootstrap icon library directly as SVG to your Figma projects. With over 1600 icons to choose from, you're sure to find the perfect icon for your project.
Auto Icon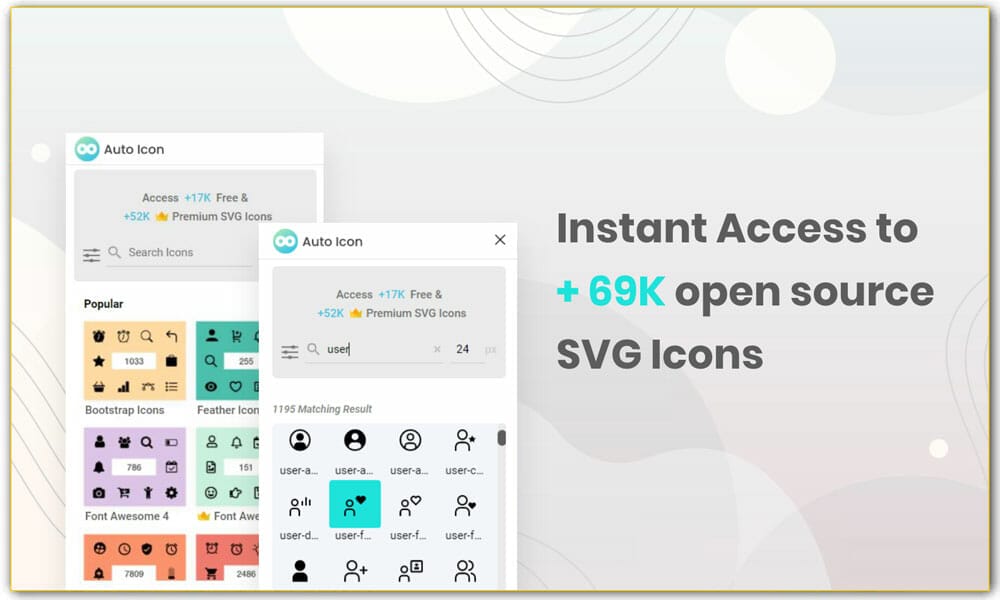 Get access to Auto Icon, the largest Icon Library for UI Designers with over 69,000 SVG Icons. Premium Icons include access to 17,000 free icons and 52,000 premium icons. With so many icons available, you're sure to find what you need for your next design project!
The Icon of – Icon set
This icon set is the perfect way to get started with pixel-perfect icons in Figma. With 1100 icons to choose from, you'll be able to find the right icons for your project, and they're easy to paste into your design.
Remix Icon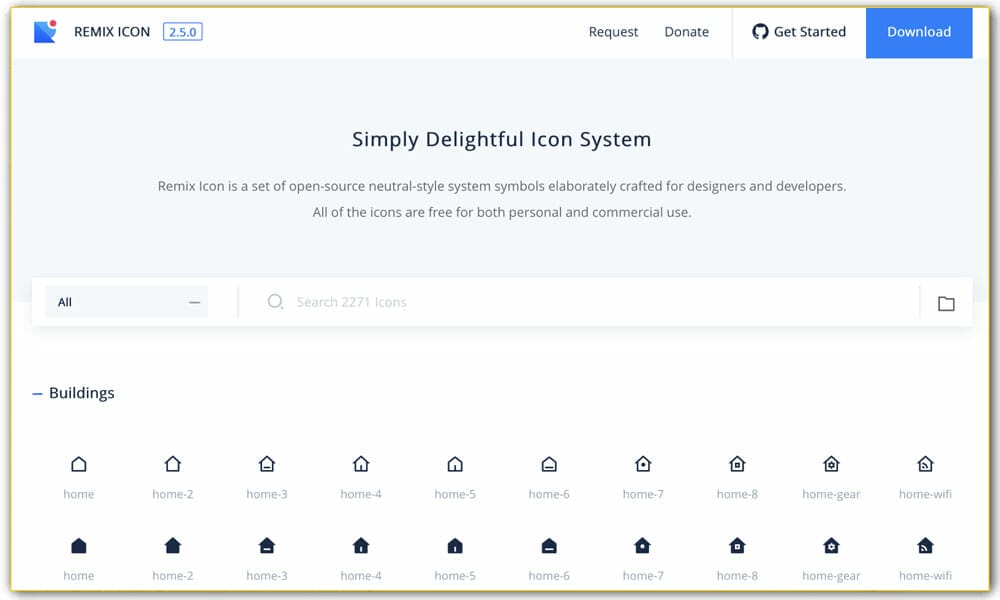 Remix Icons is a set of open-source, carefullycrafted system symbols for both designers and developers. They're free to use for both personal and commercial purposes.