Best online code editors for Developers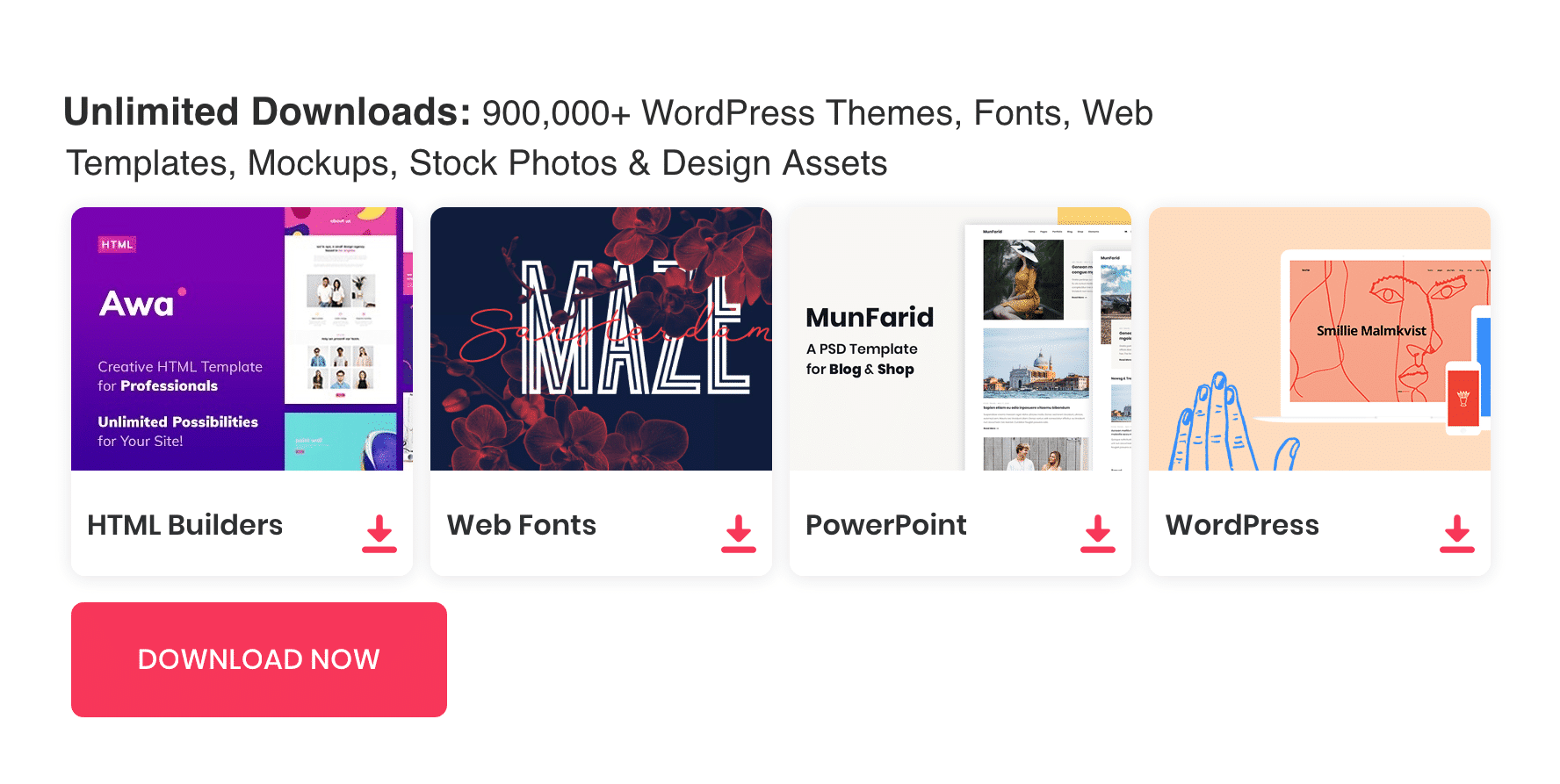 These days online development environment is a must for all developers. Online code editors are created that can help you code from any computer, you can share, sync your code from any computer. An online console works anywhere that you have a browser and works pretty much the same every where.
Today we bring you some useful online playground for HTML, CSS, Java Script
Dabblet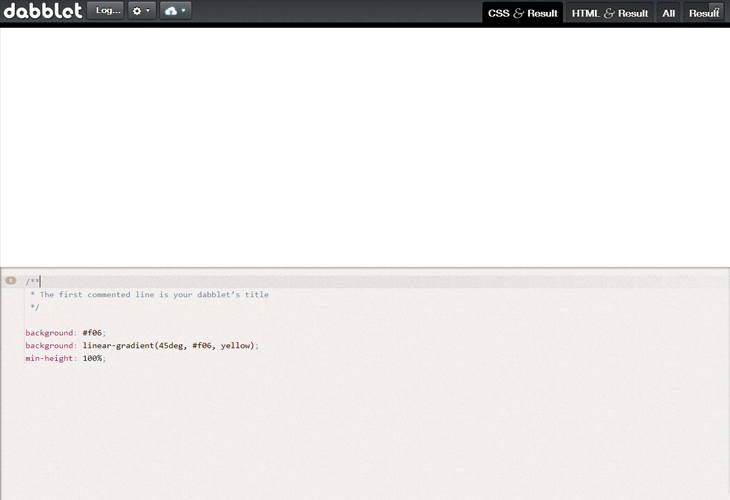 dabblet is an interactive playground for quickly testing snippets of CSS and HTML code. It uses -prefix-free, so that you won't have to add any prefixes in your CSS code. You can save your work in Github gists, embed it in other websites and share it with others.
jsFiddle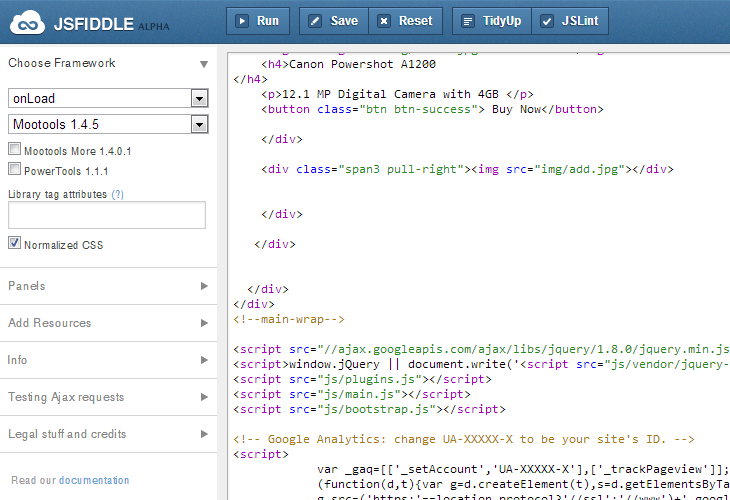 jsFiddle is a free code-sharing tool that allows you to edit, share, execute and debug Web code within a browser. it is the playground for web developers, an online editor for web snippets. Helps to isolate bugs. Many frameworks supported.
Cloud9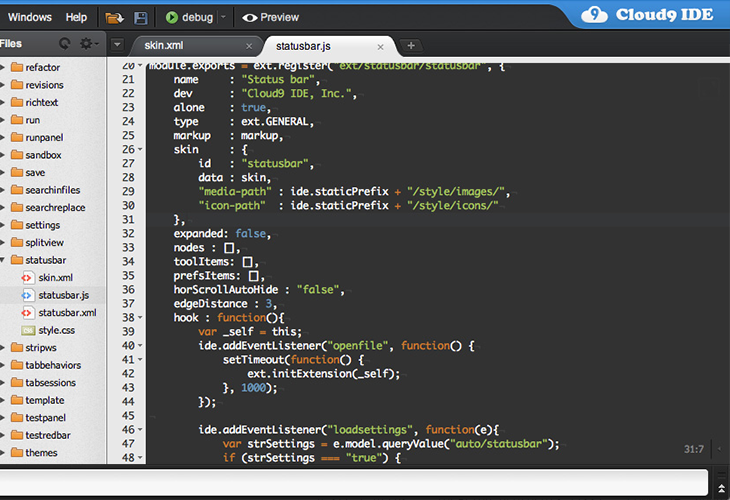 Cloud9 IDE is an online development environment for Javascript and Node.js applications as well as HTML, CSS, PHP, Java, Ruby and 23 other languages. You're programming for the web, on the web. Teams can collaborate on projects and run them within the browser.
jsbin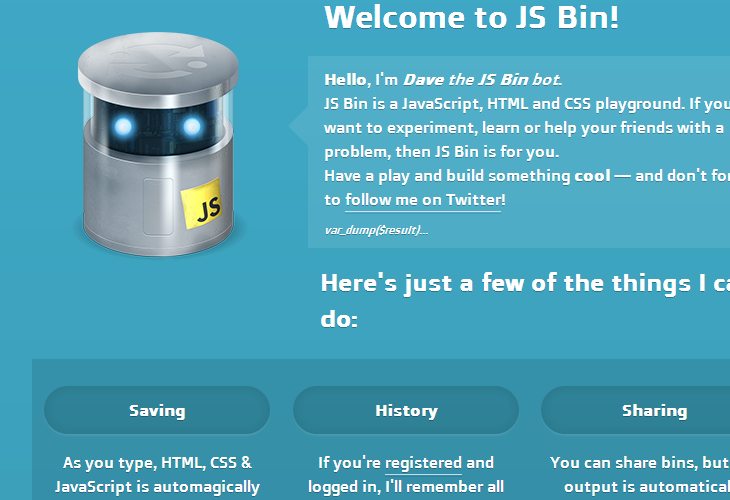 JS Bin is a JavaScript, HTML and CSS playground. If you want to experiment, learn or help your friends with a problem, then JS Bin is for you.You can share bins, but the output is automatically refreshed as you edit this page. You can also embed and do other cool stuff.
Codeanywhere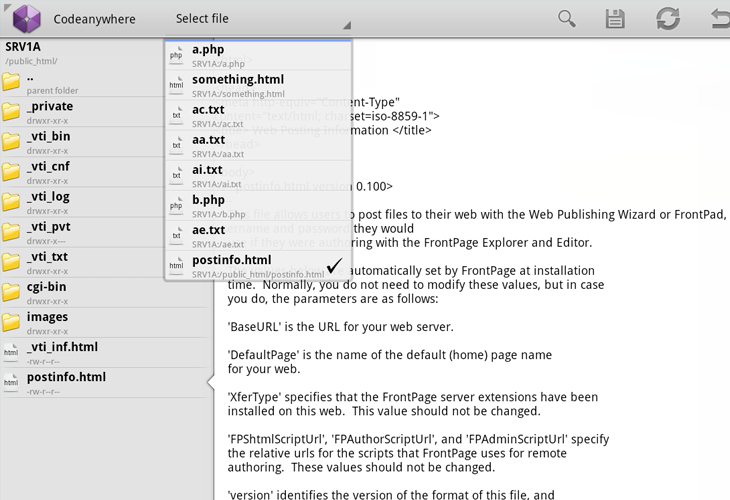 Codeanywhere is a code editor in a browser with an integrated ftp client, and all popular web formats are supported (HTML, PHP, JavaScript, CSS, and XML).
CodeMirror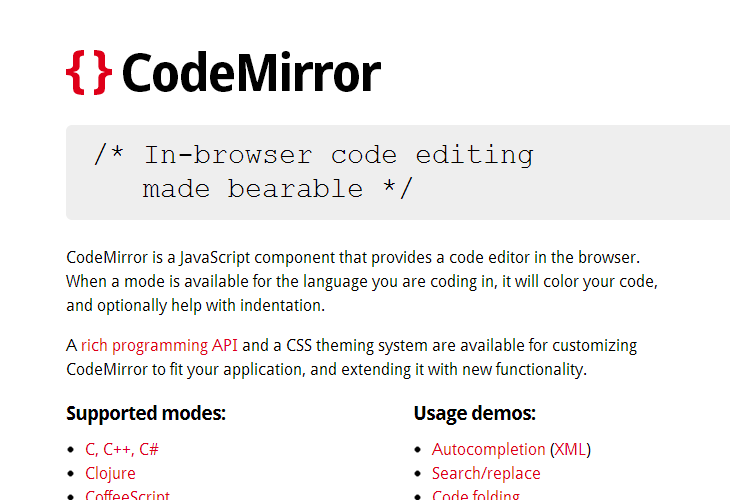 CodeMirror is a JavaScript component that provides a code editor in the browser. When a mode is available for the language you are coding in, it will color your code, and optionally help with indentation.
Compi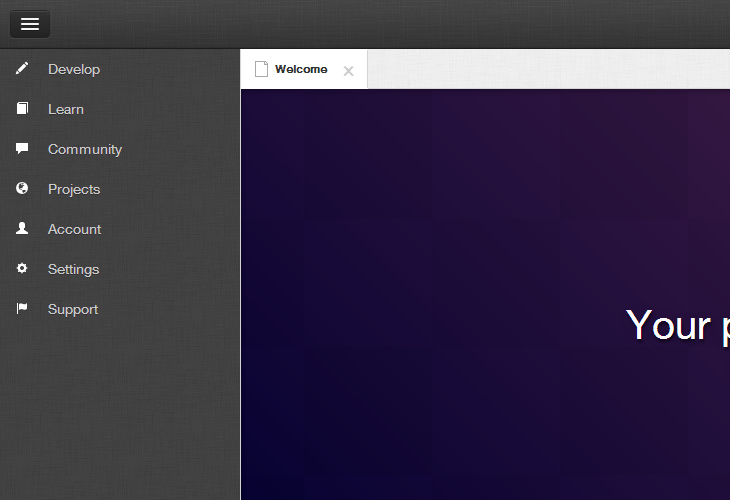 Compilr is an online integrated development environment for programming languages like PHP, C, C++, Ruby, Java, C# and Visual Basic to name a few.