100+ Best Sketch Plugins for Designers & Developers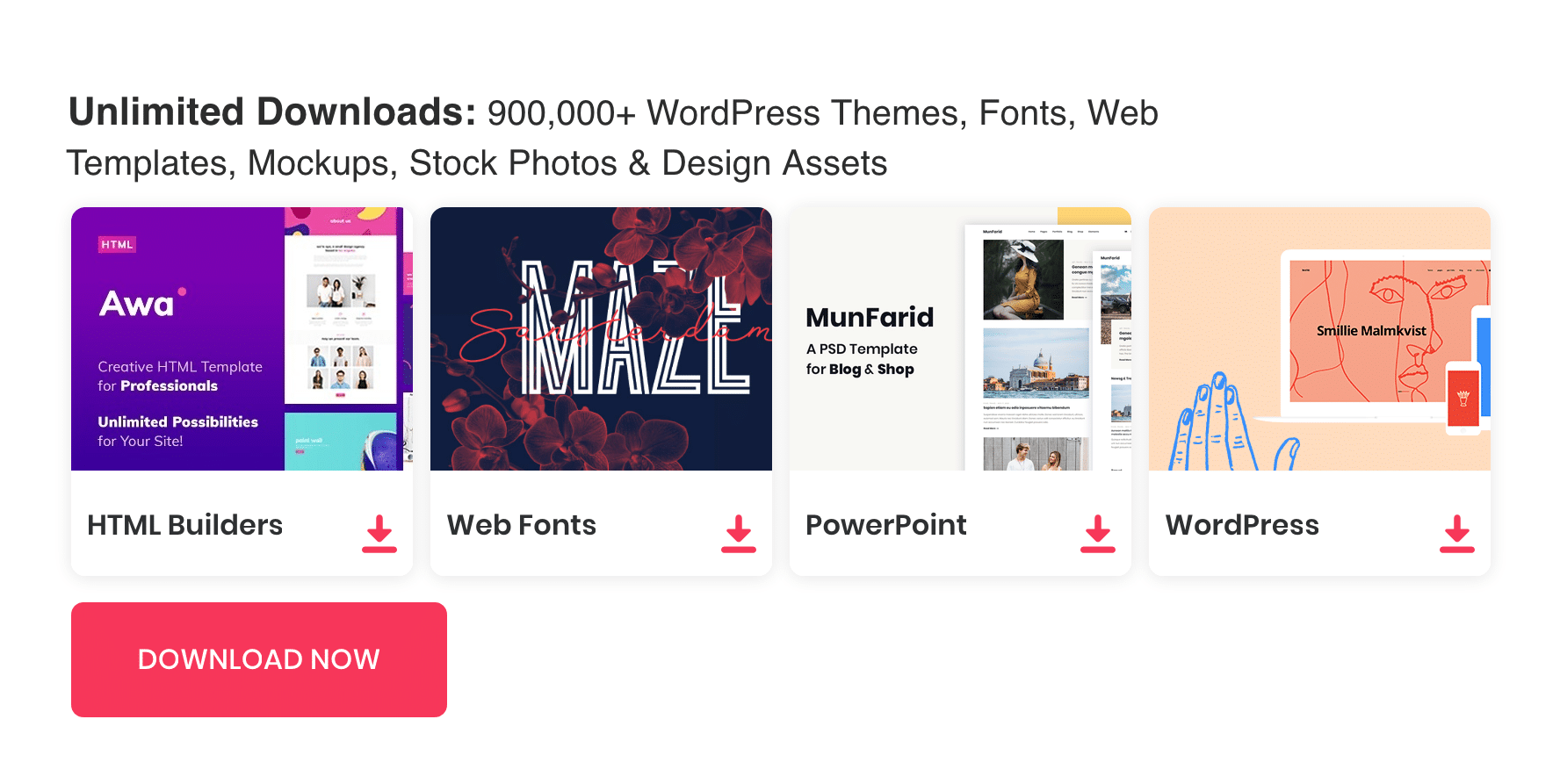 The sketch is the new and powerful user interface design from Bohemian Coding. Sketch attain great popularity among user interface designers since it released. Today sketch is the moat discussed design tool for designers and developers.
Apart from Photoshop Sketch is more focused for UI and icon designers. There is no pixel design compared to Photoshop; everything is vector format in the sketch.
Even though sketch is the great tool, plugins make sketch more powerful. As a daily user of the sketch, i can say how useful sketch plugins are. The certainly improves our workflow and makes life lot easier.
See also : 100+ Best Photoshop Plugins for Web Designers
Here we have made a list of great plugins available for Sketch. We will update this list as we found new Sketch plugins. So don't forget to follow us to get the latest sketch plugins.
uiLogos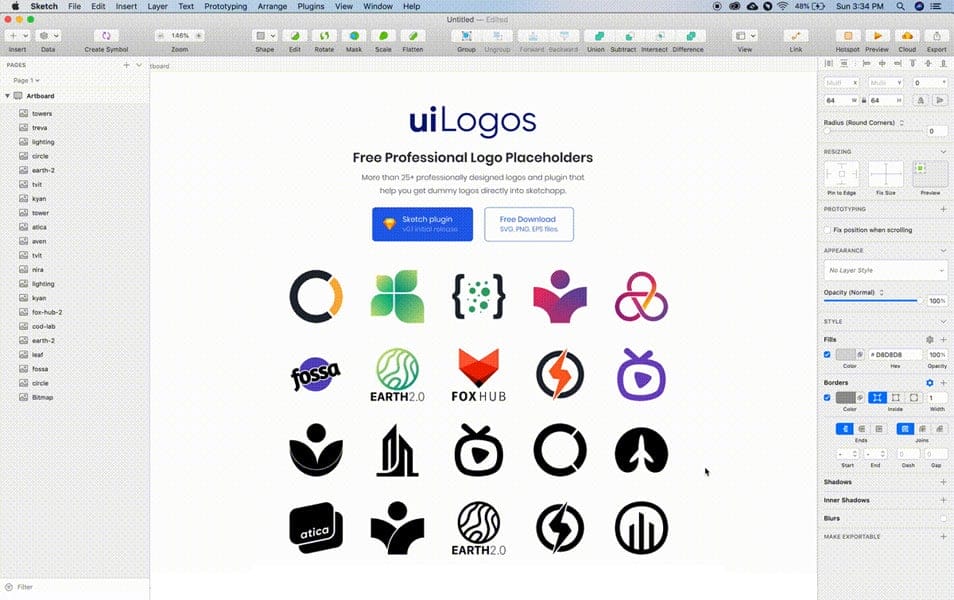 Alembic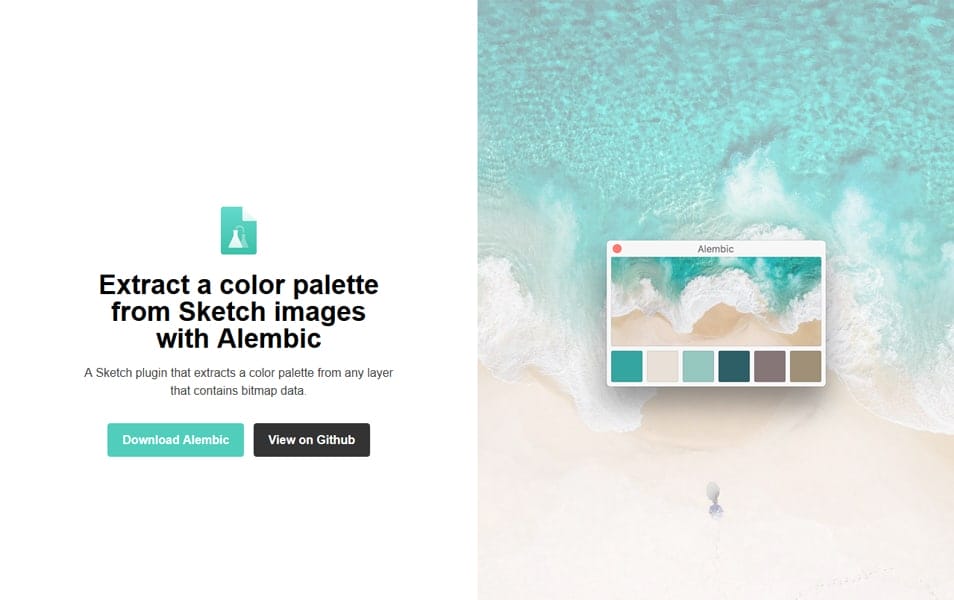 Reselect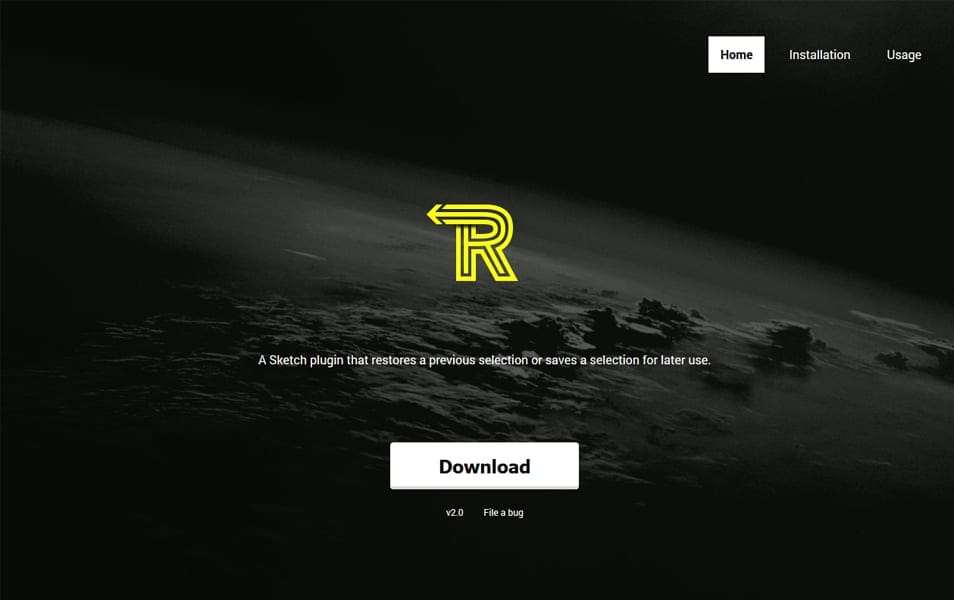 Launchpad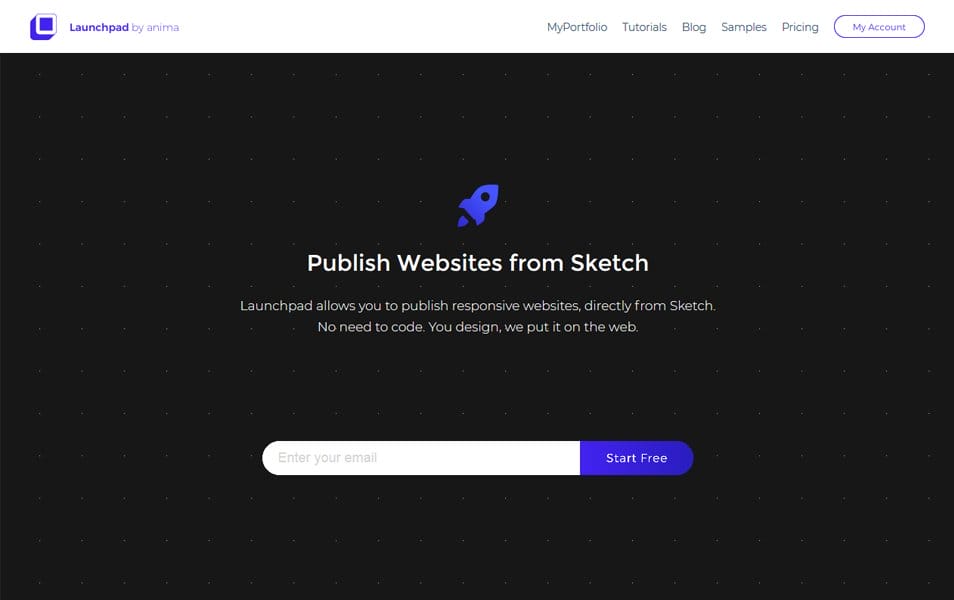 Sketch Icons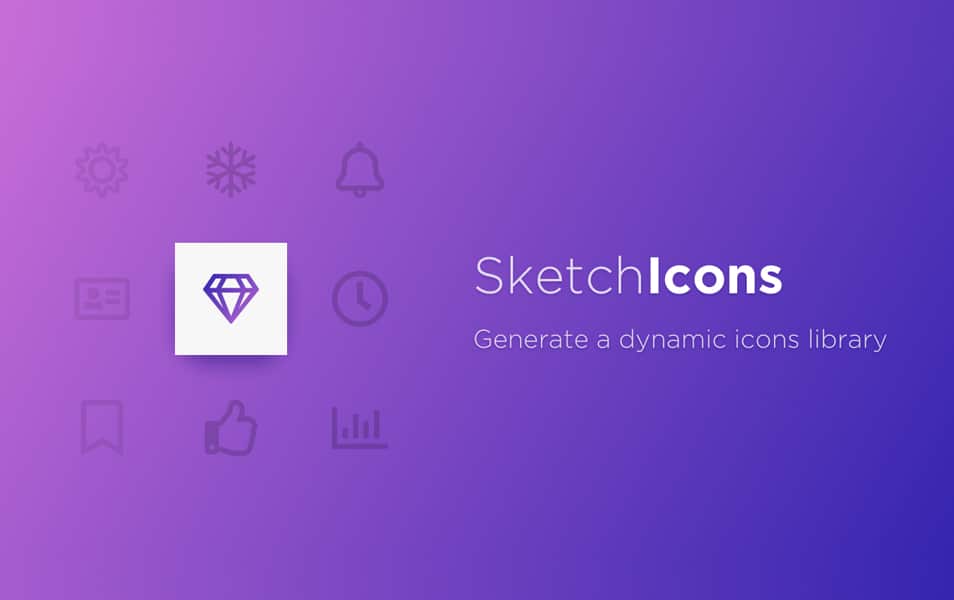 Sketch Play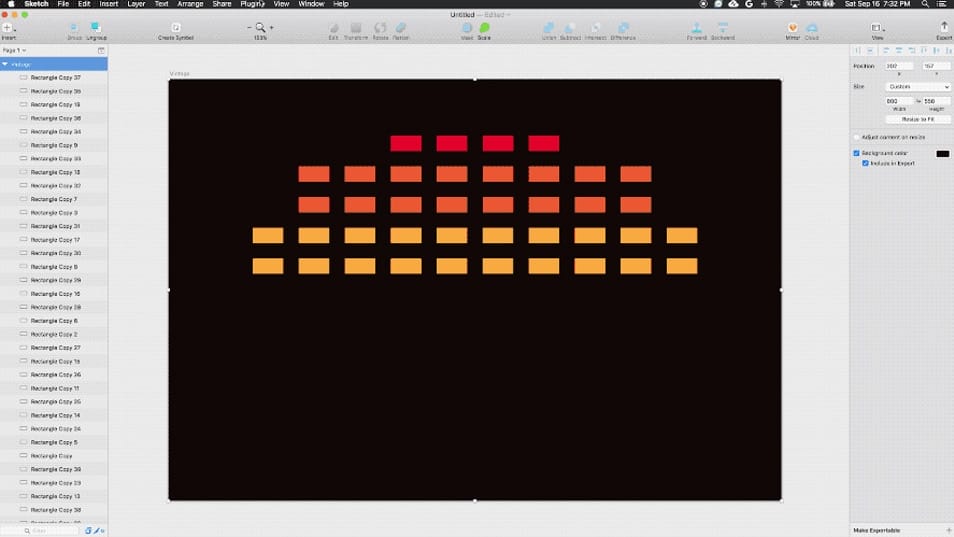 Indigo Sketch Plugin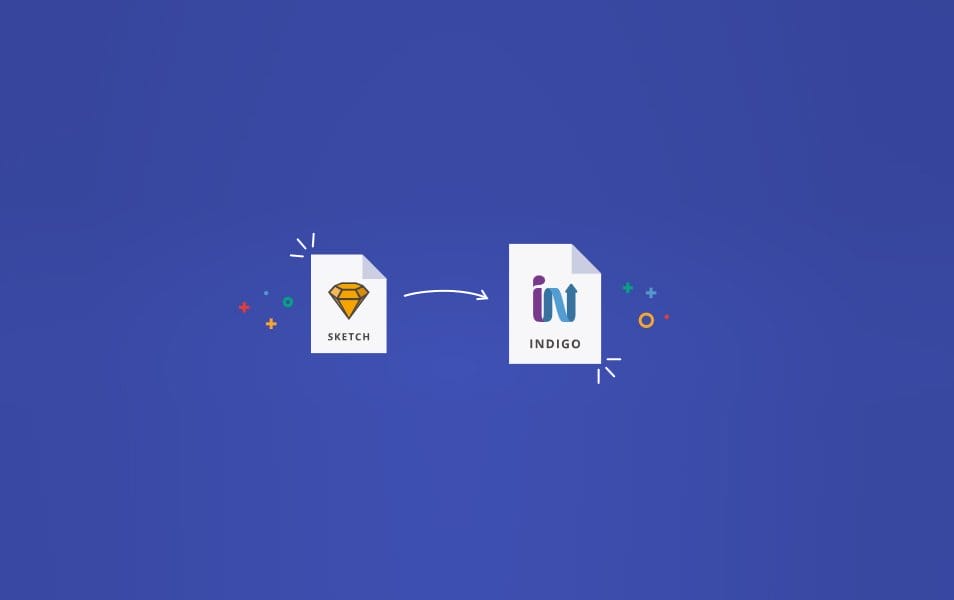 SketchCleaner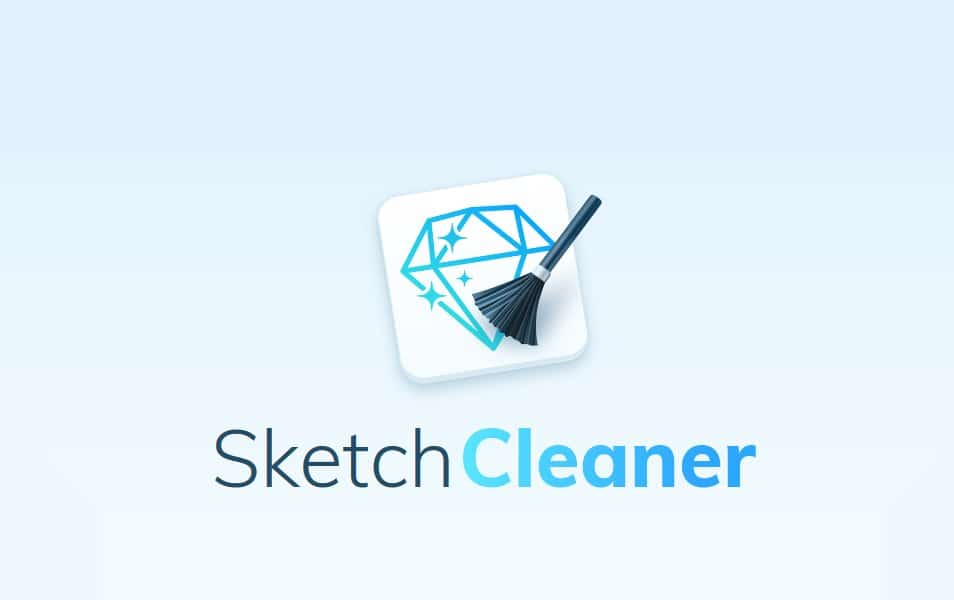 Protowire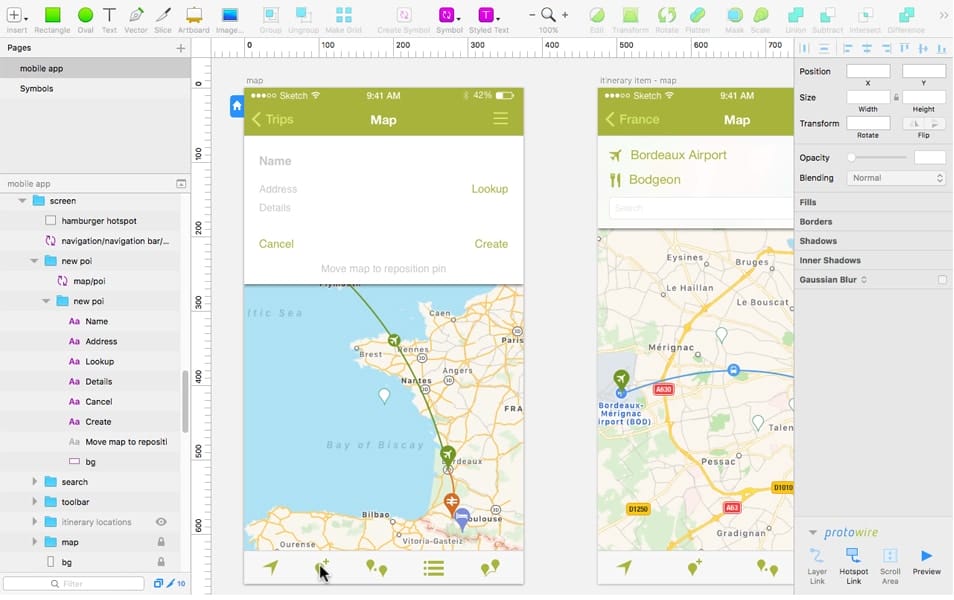 Shutterstock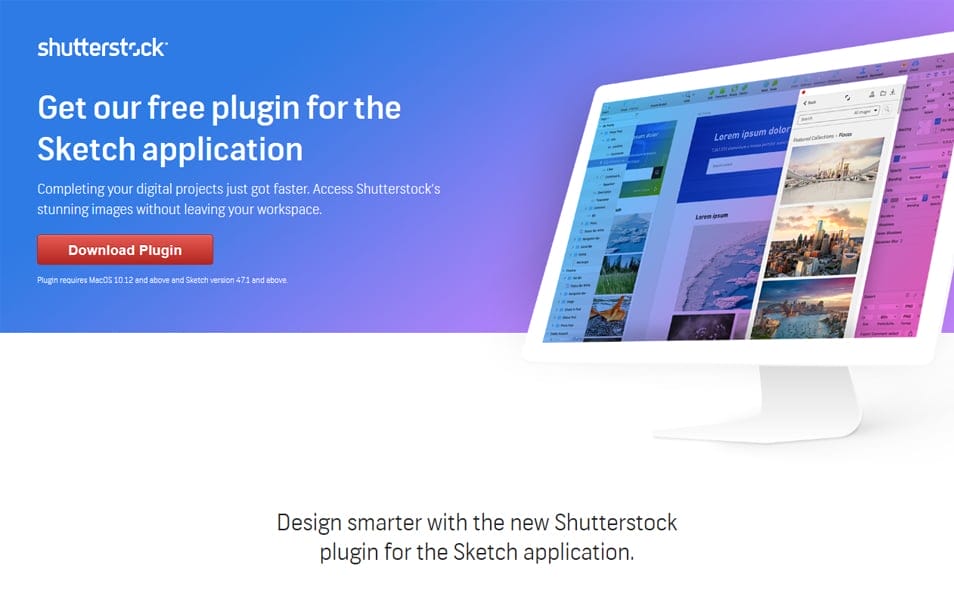 Plot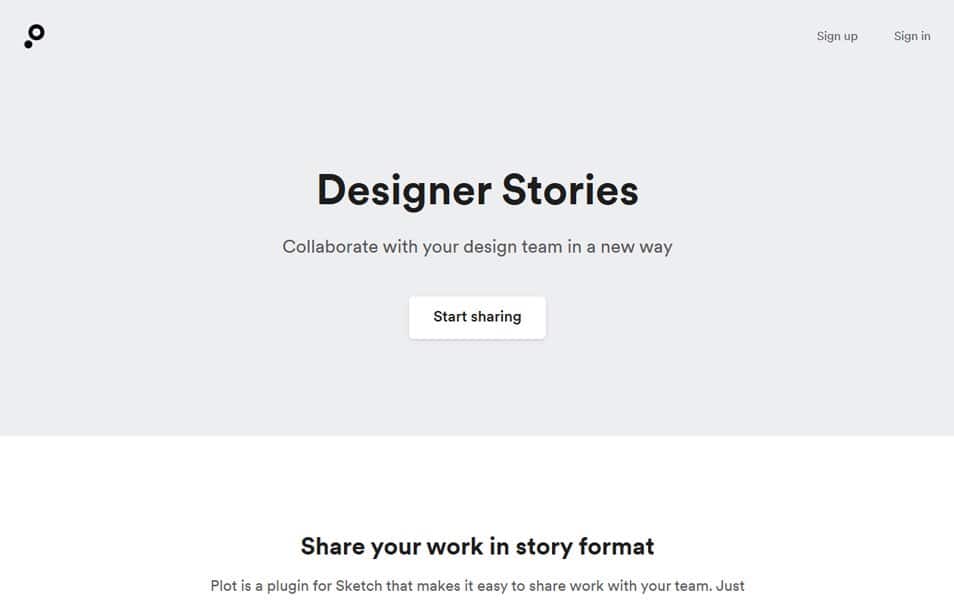 Nudge RTL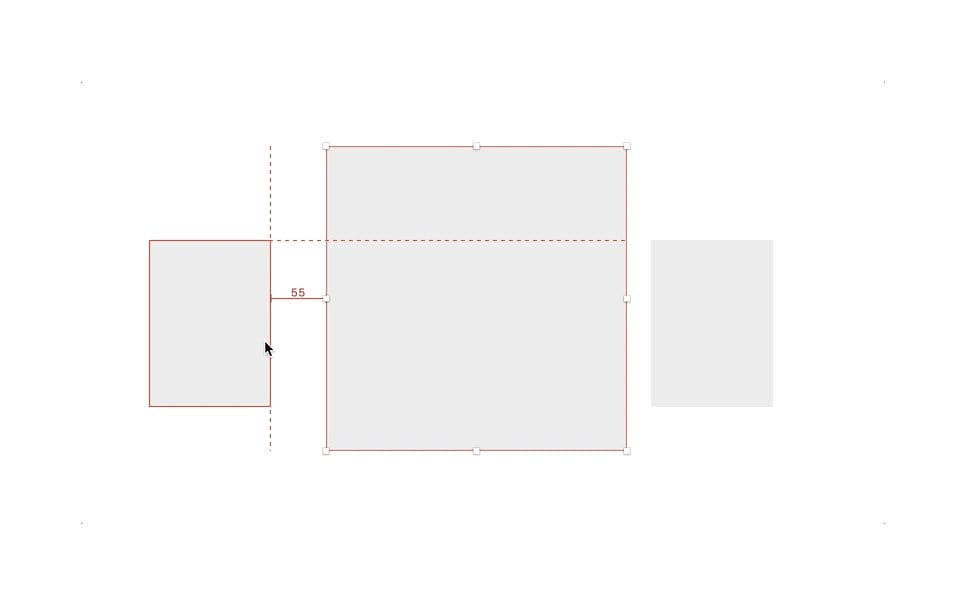 Separate Shapes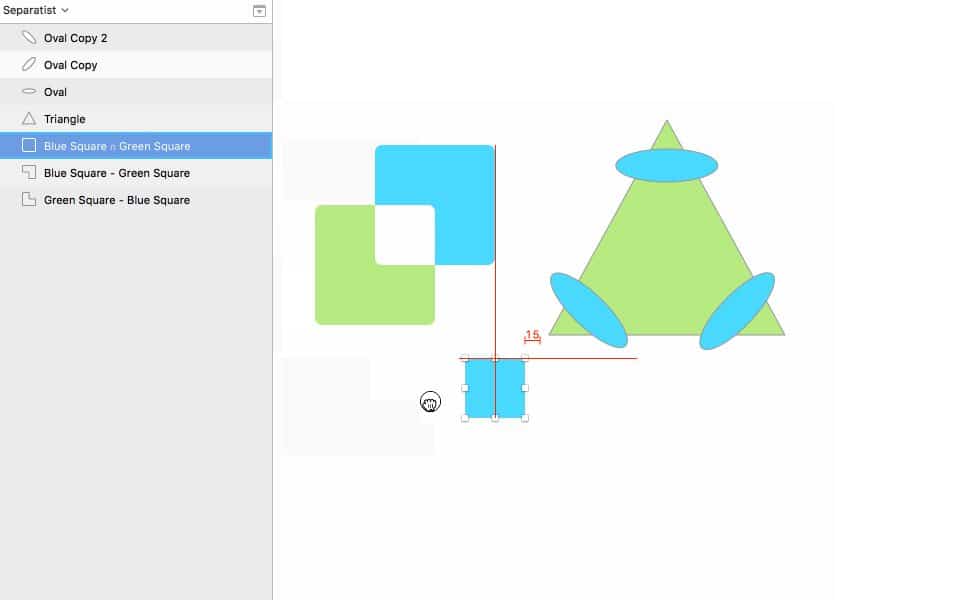 DeepSelect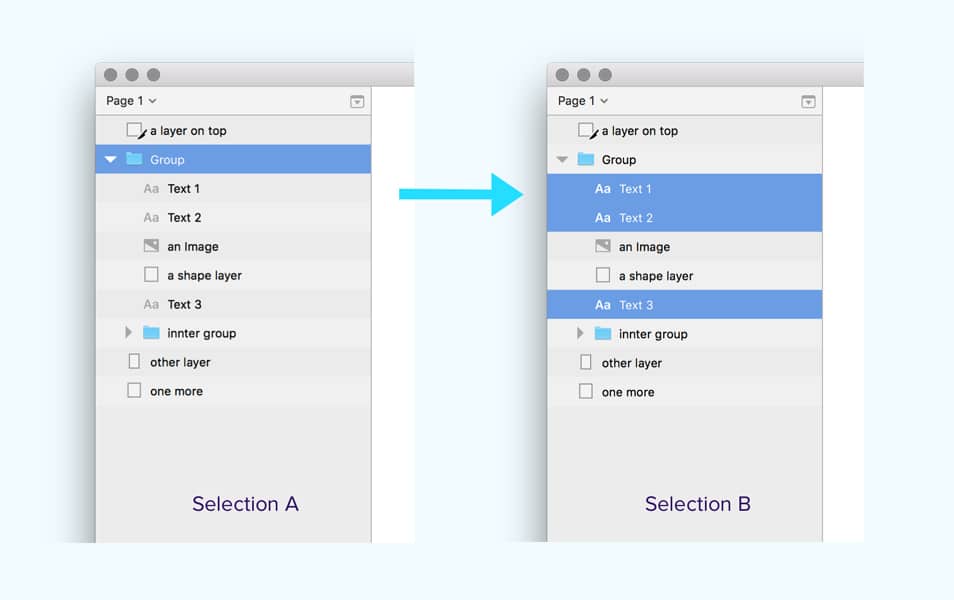 Chart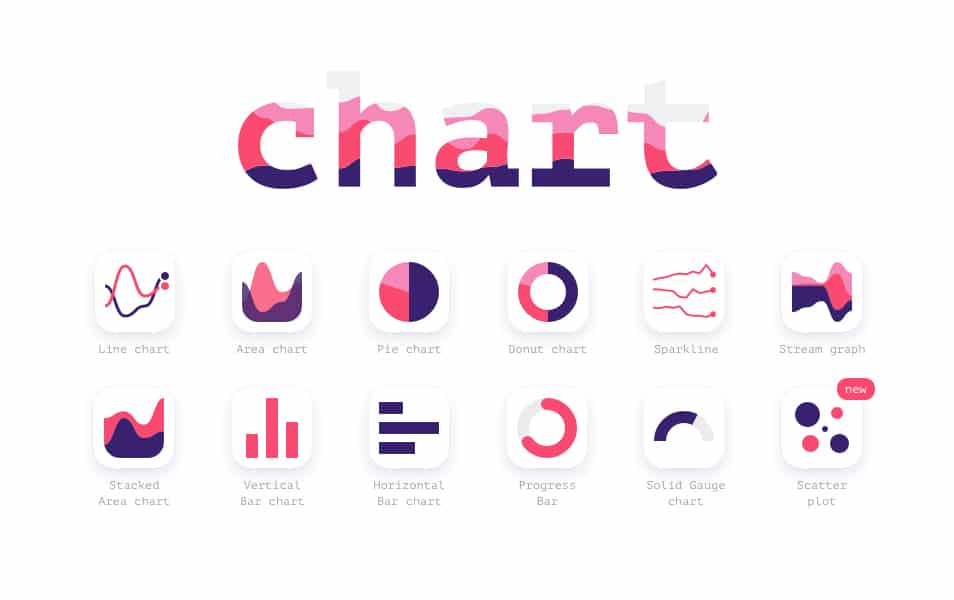 HandyMenu SketchPlugin
StyleClip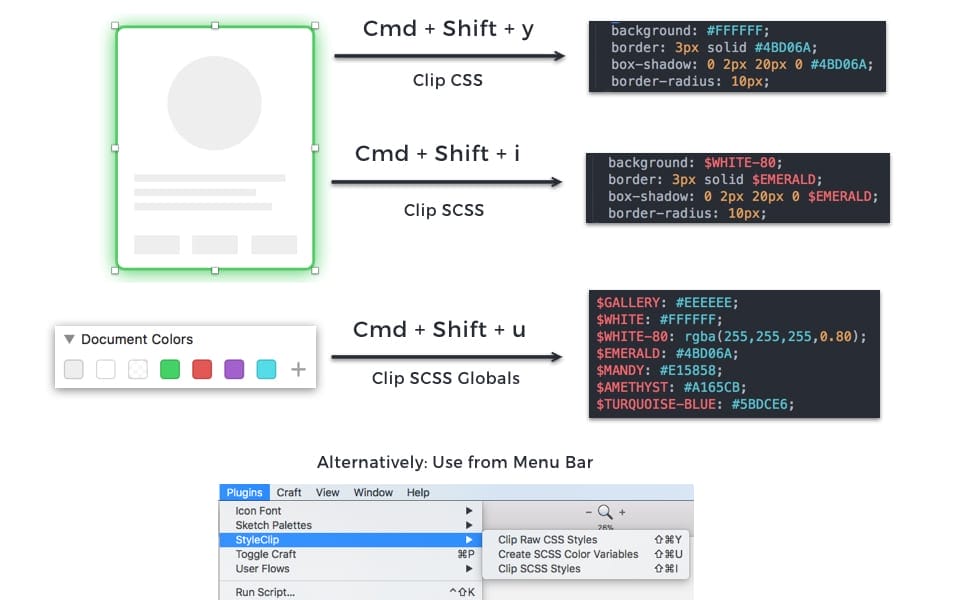 Sketch Emmet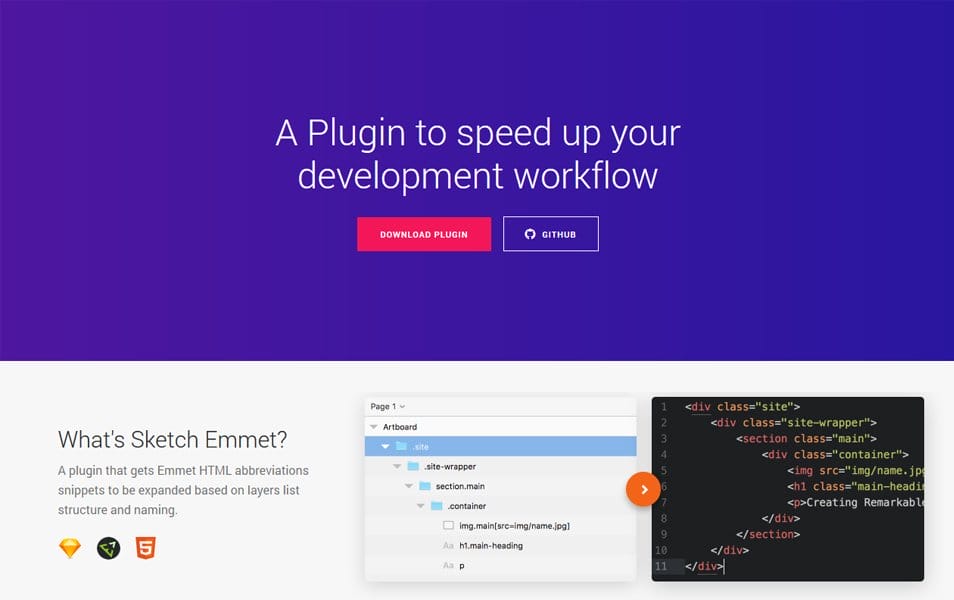 FontBuddy for Sketch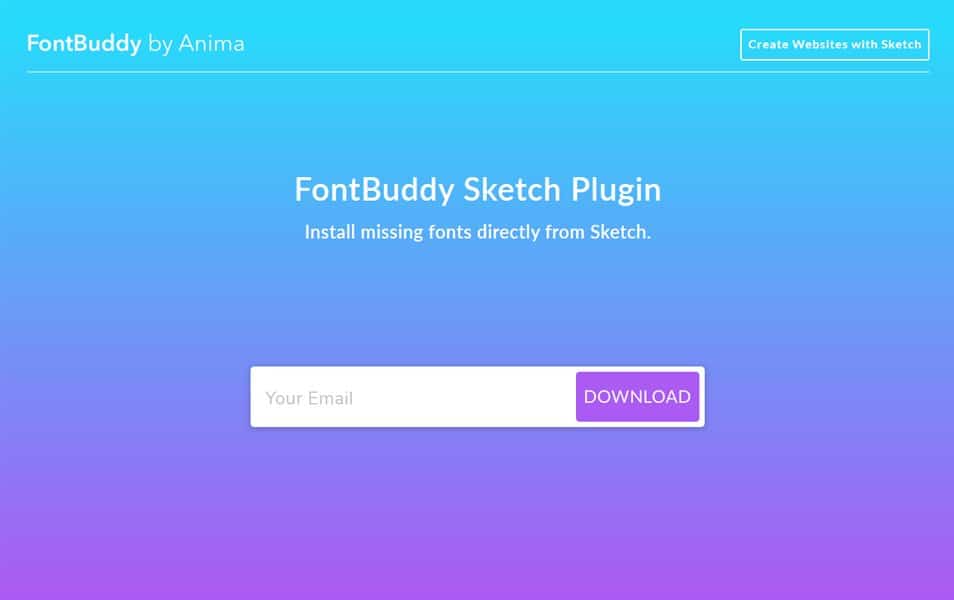 JIRA Cloud for Sketch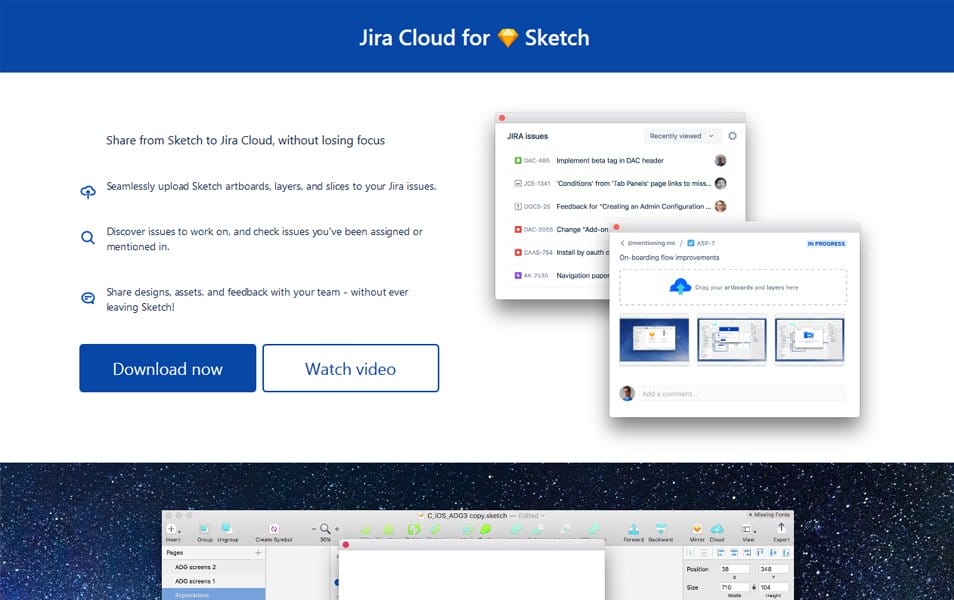 BLENDER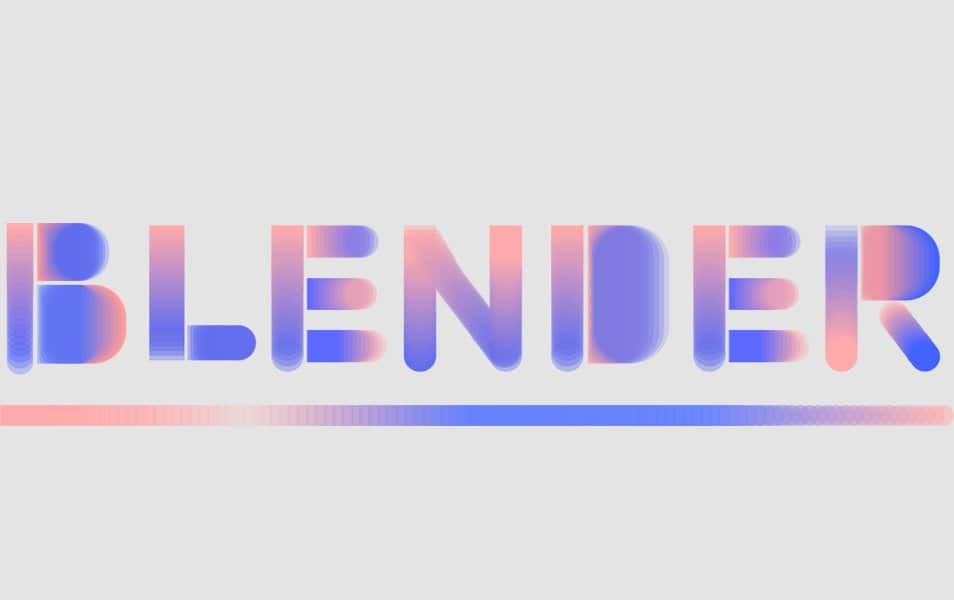 Sketch Material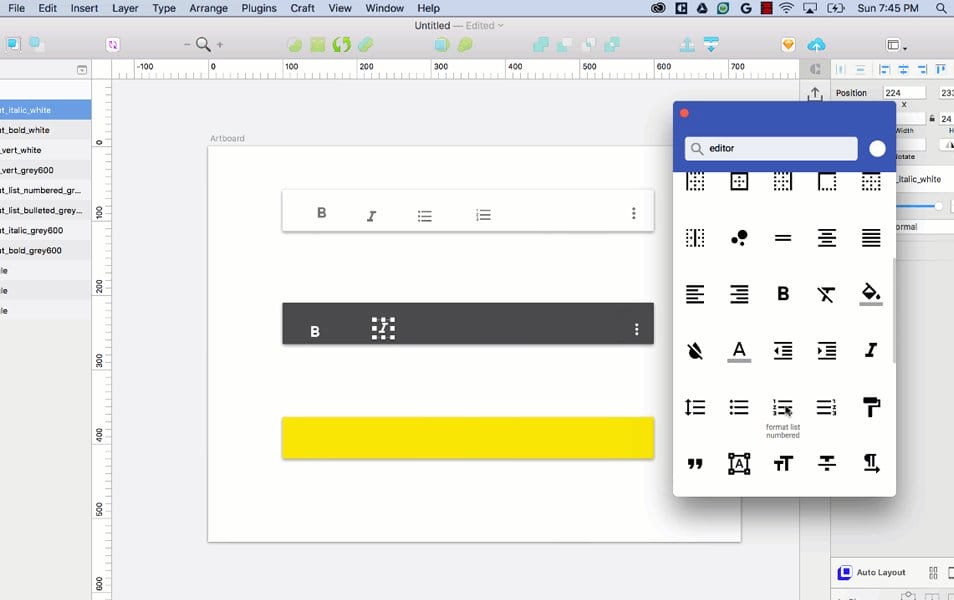 Looper Sketch plugin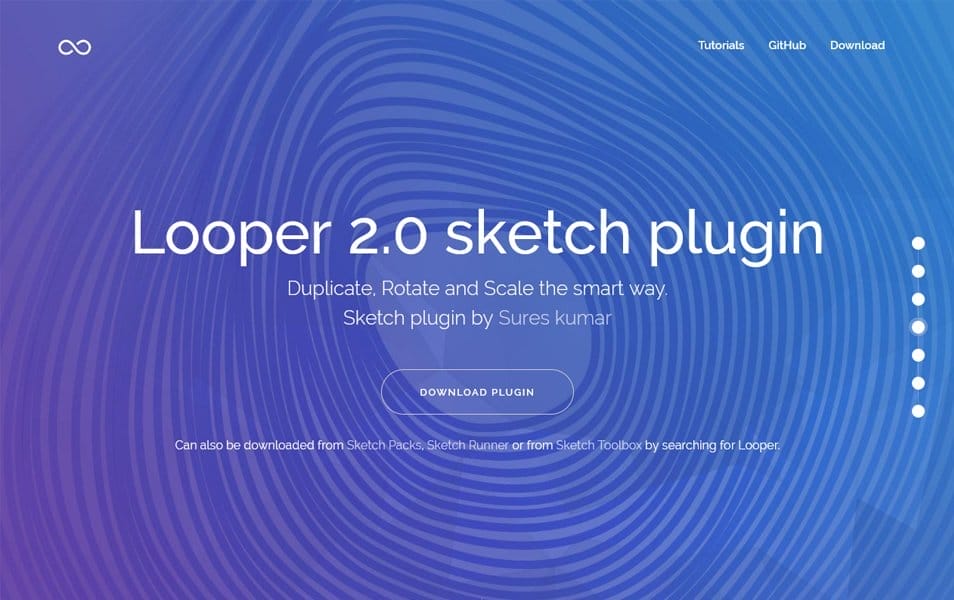 Sketch Artboard Manager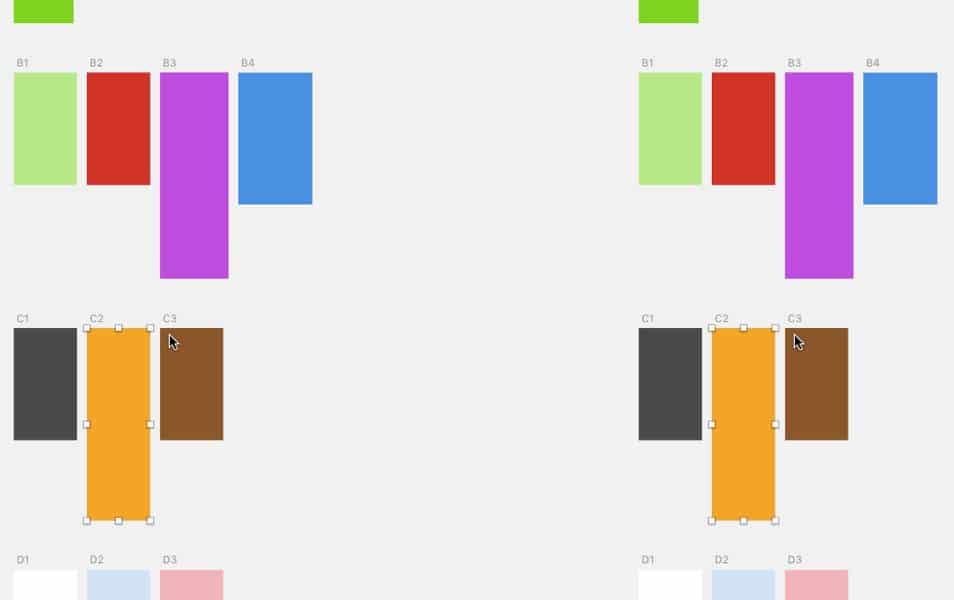 Craft by InVision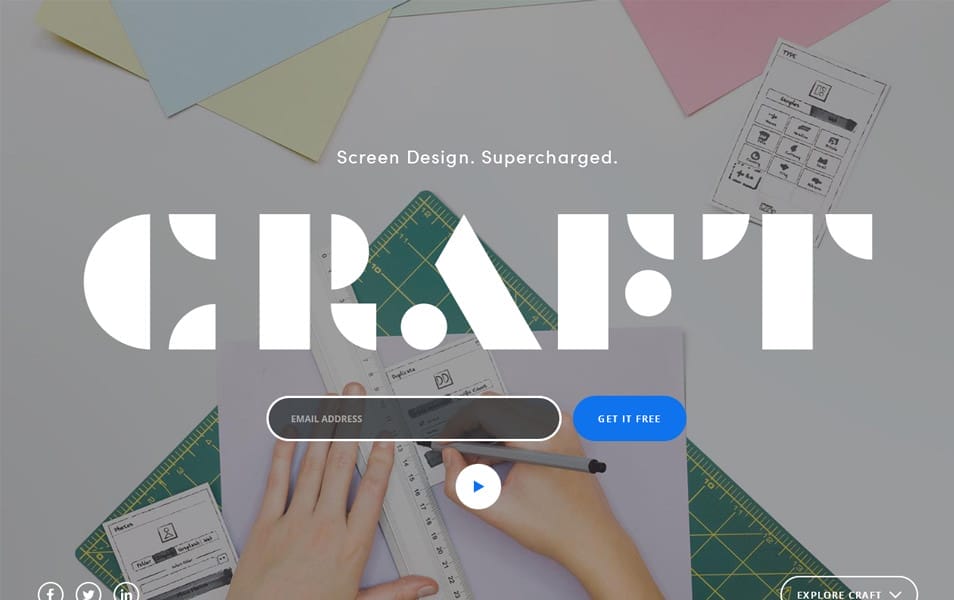 Nudged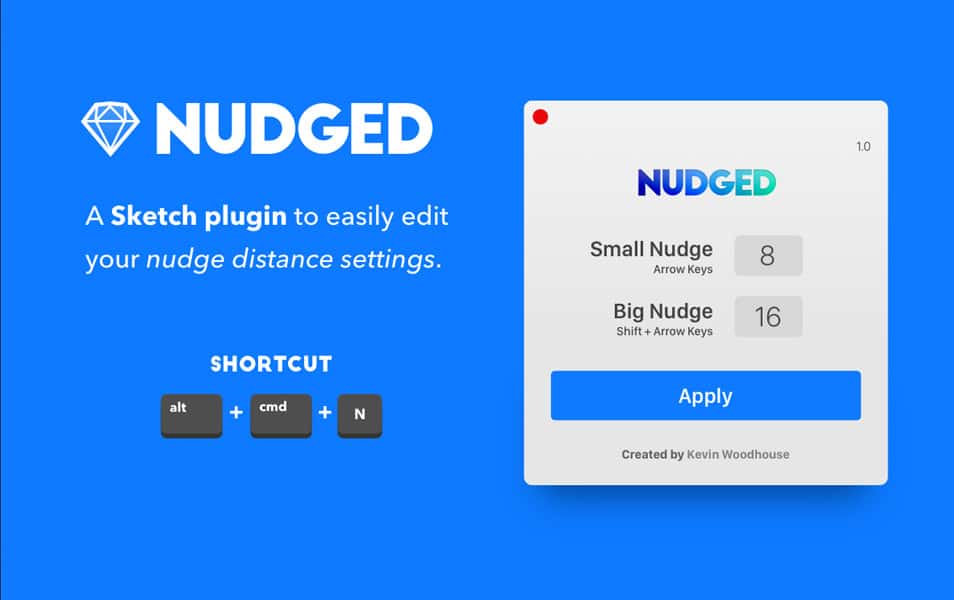 SVGito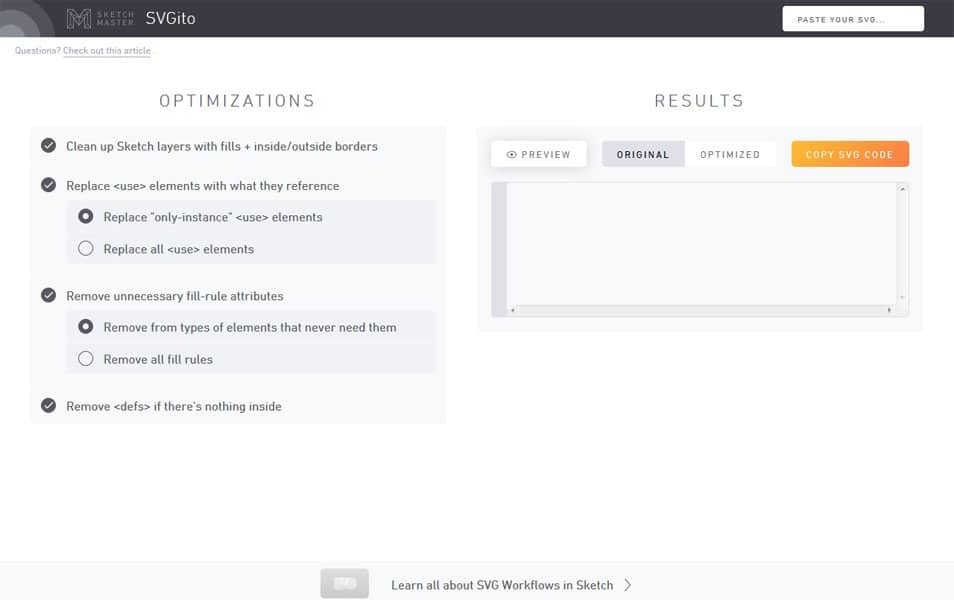 Sketchpacks for macOS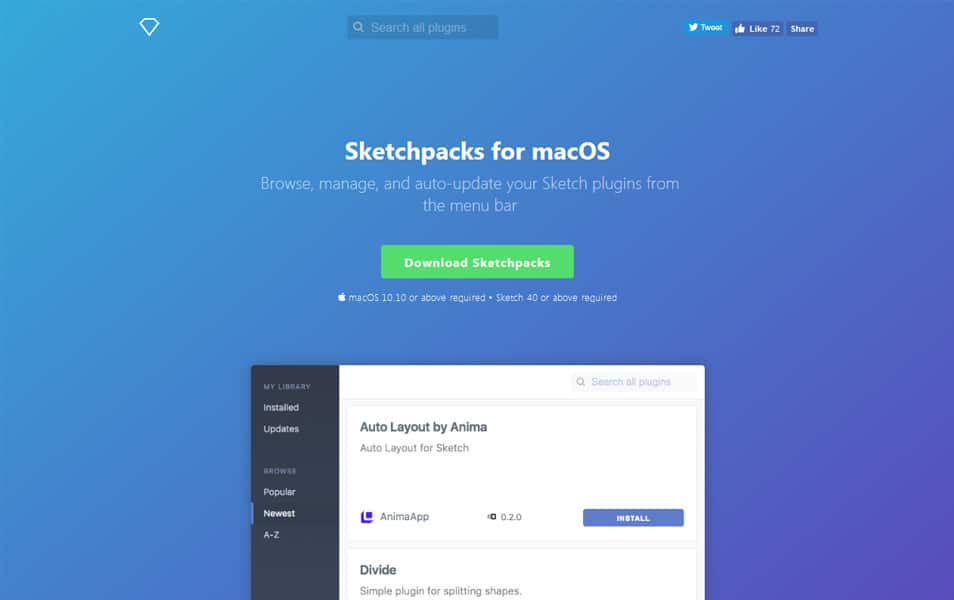 PS Guides – Sketch plugin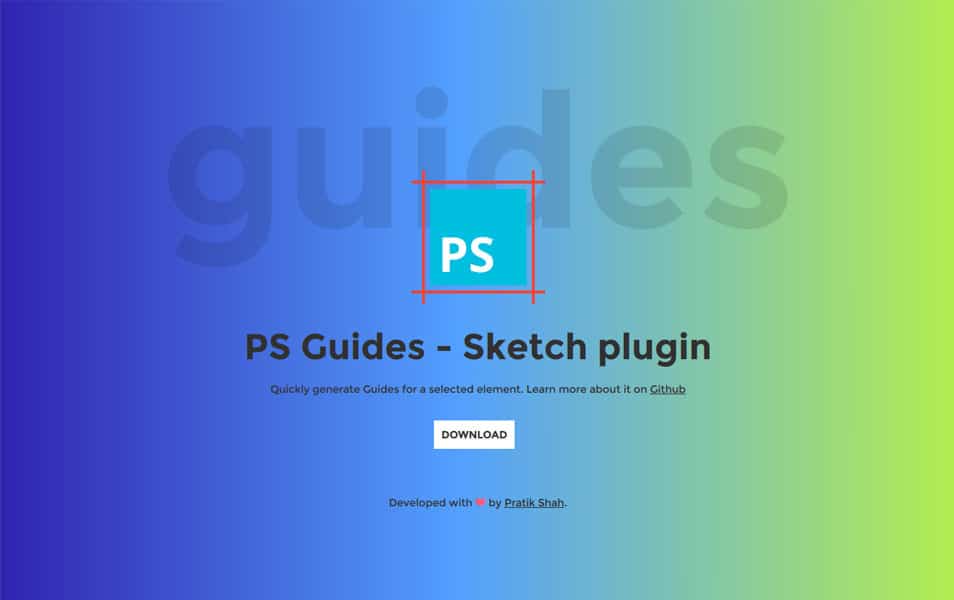 Plant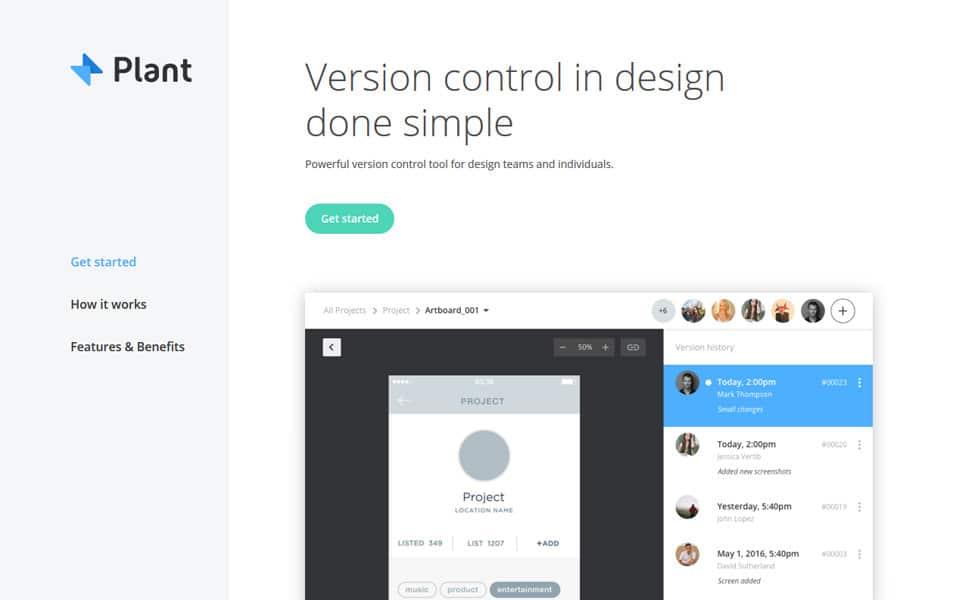 TinyFaces
Sketch Notebook Plugin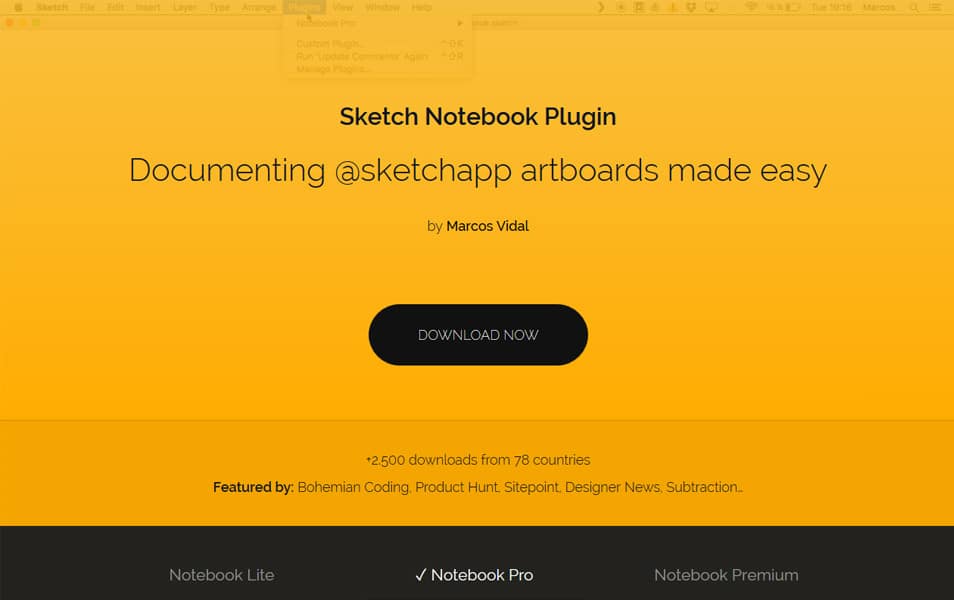 Git Sketch Plugin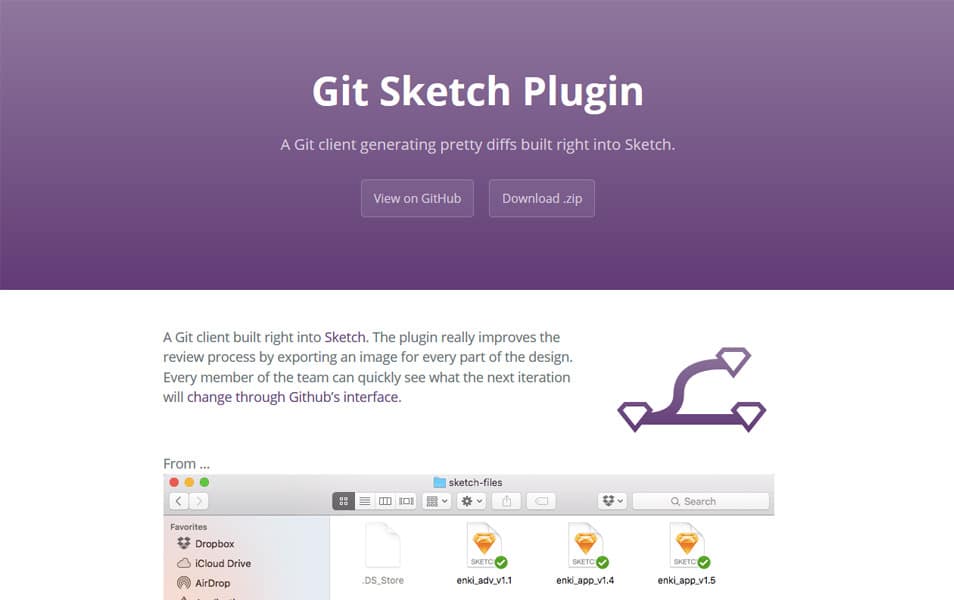 Archetype for Sketch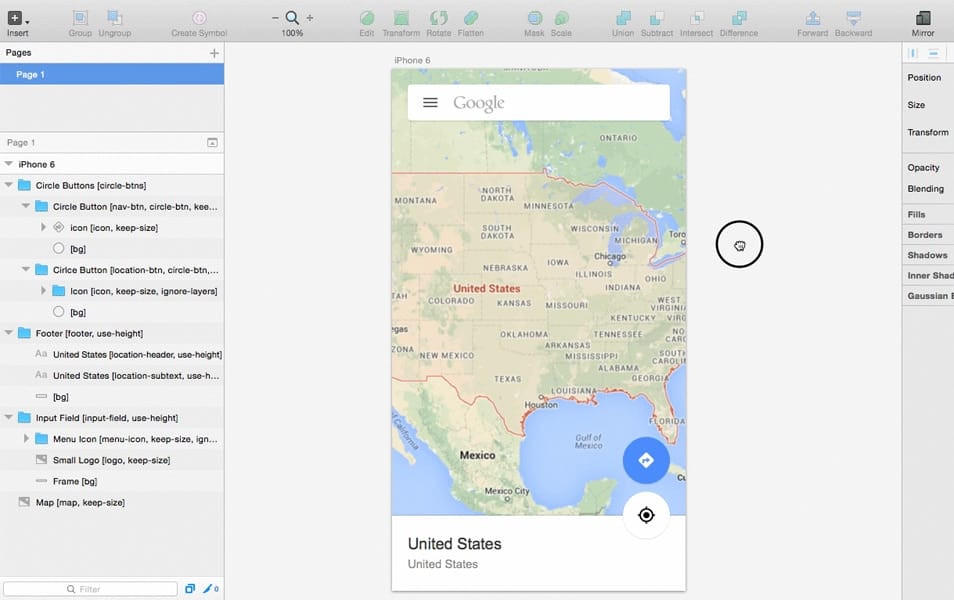 Font Packer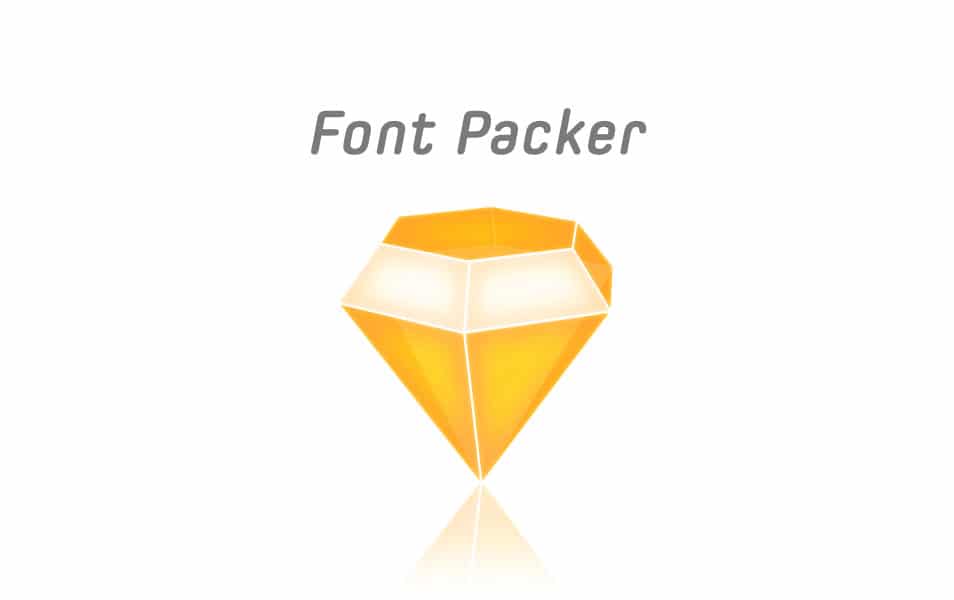 Fluid for Sketch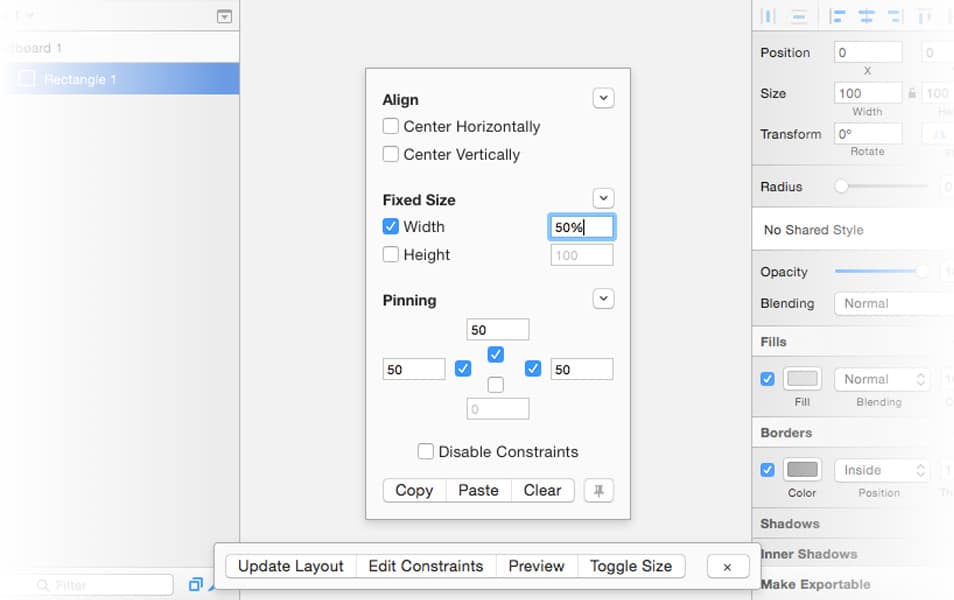 Sketch ScrollMotion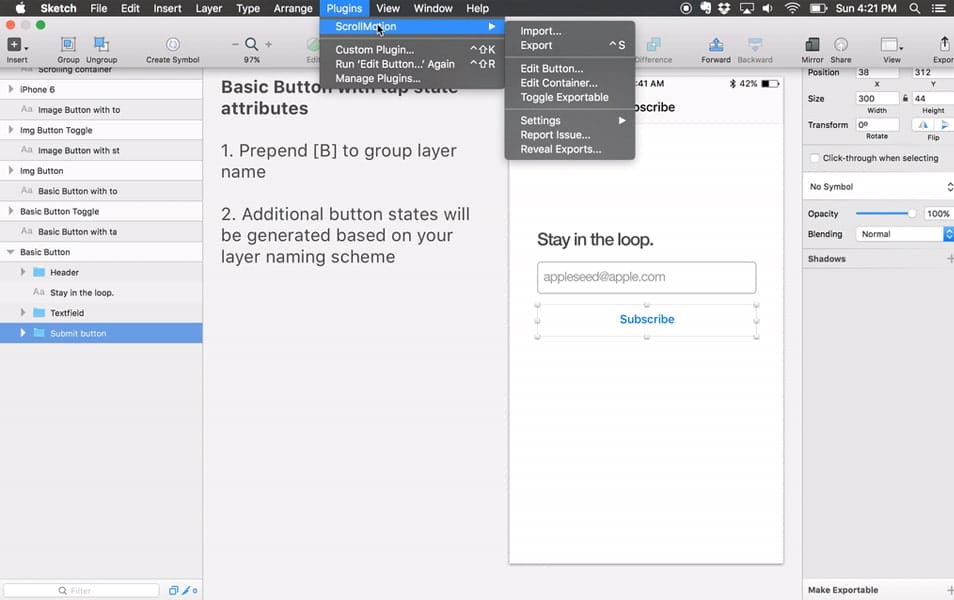 Click-Thru Prototype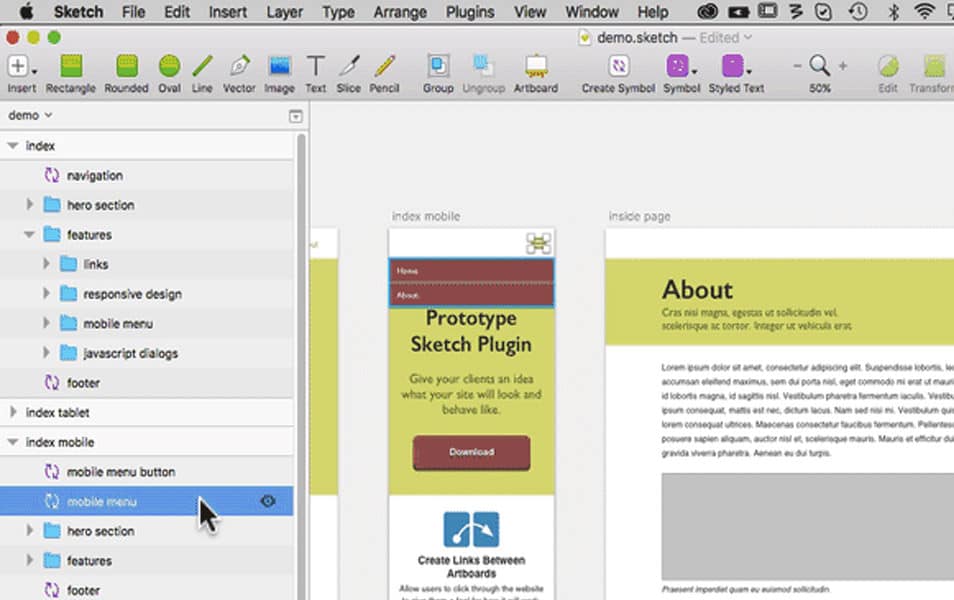 Sketch Styles Generator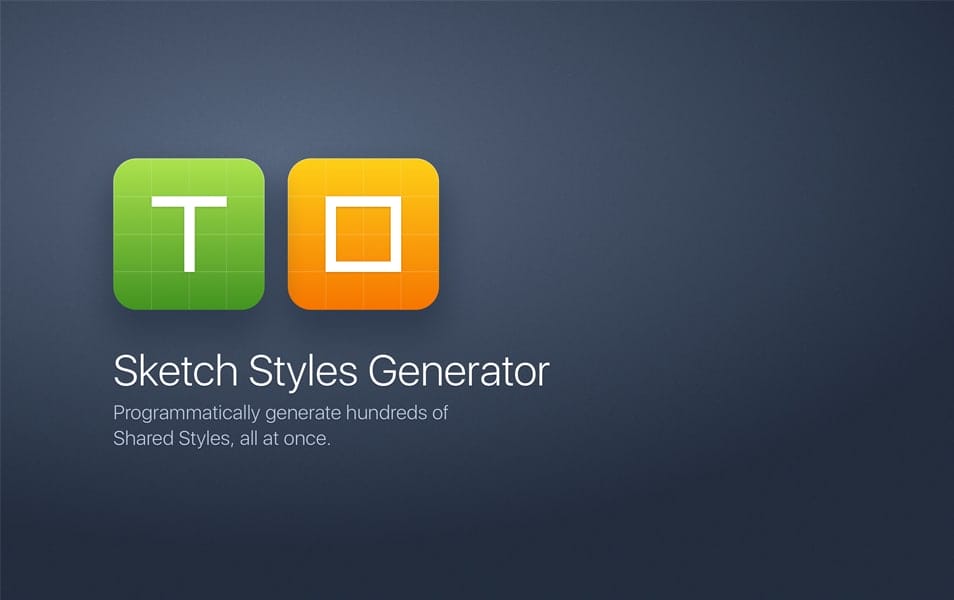 Swift Code Export Sketch Plugin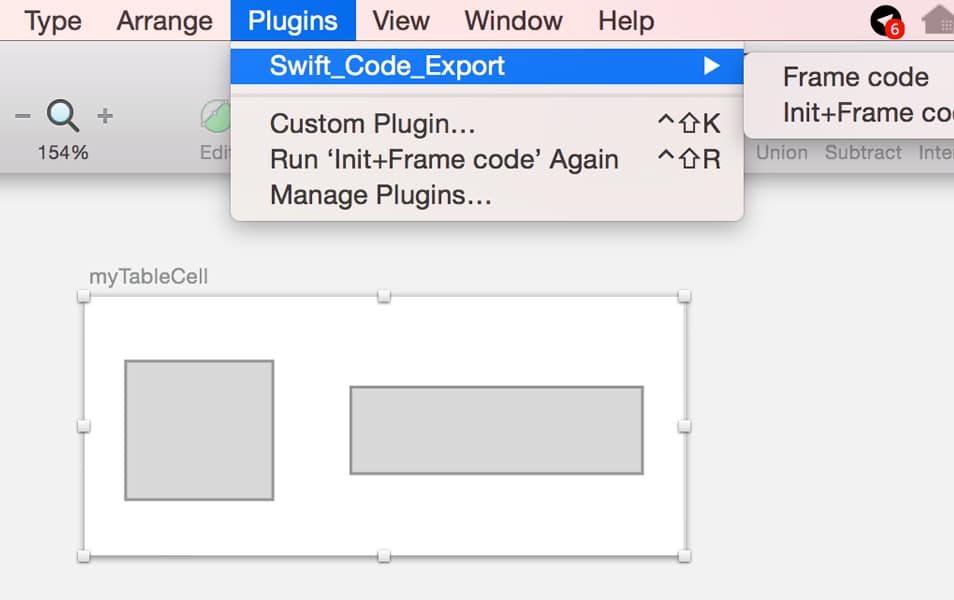 Swatches for Sketch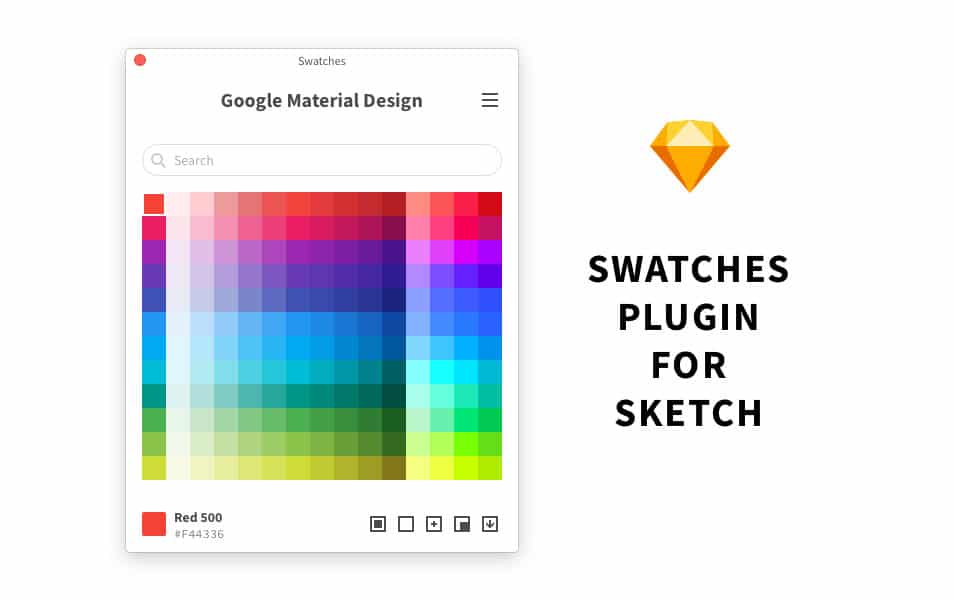 Qordoba for Sketch
Align Text Baseline for Sketch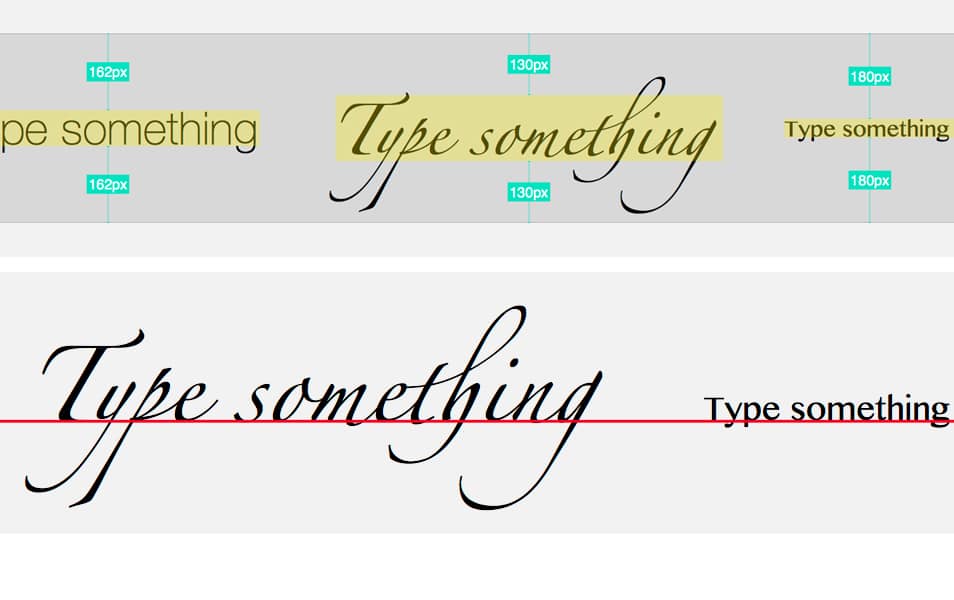 Align underlines in hyperlinks plugin for Sketch.app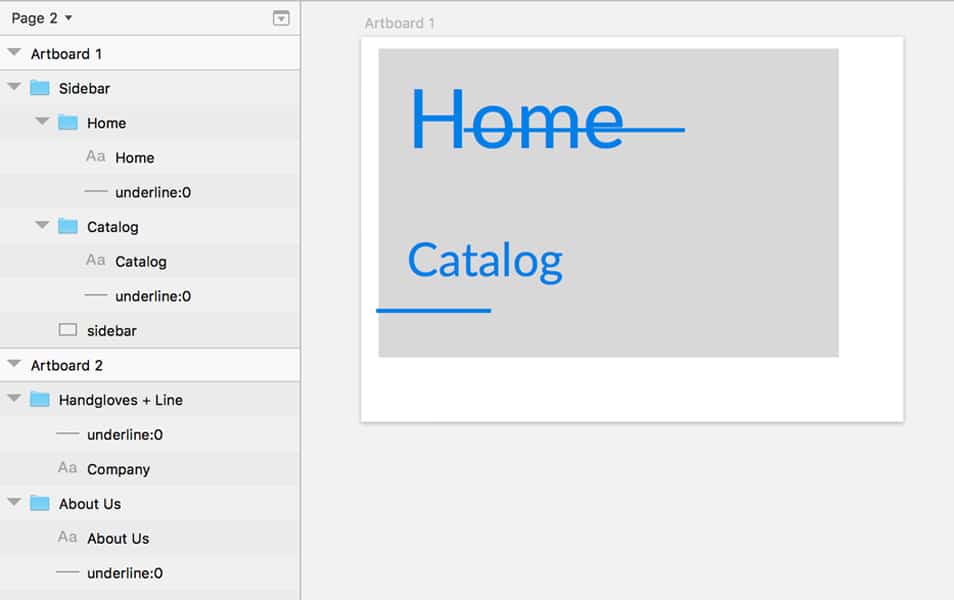 Sketch Toolbox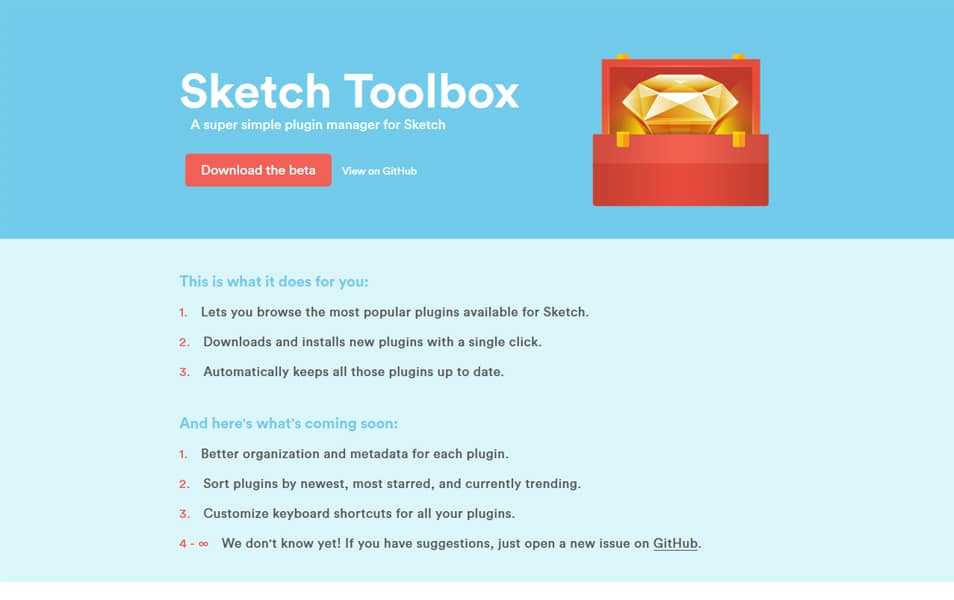 Magic Mirror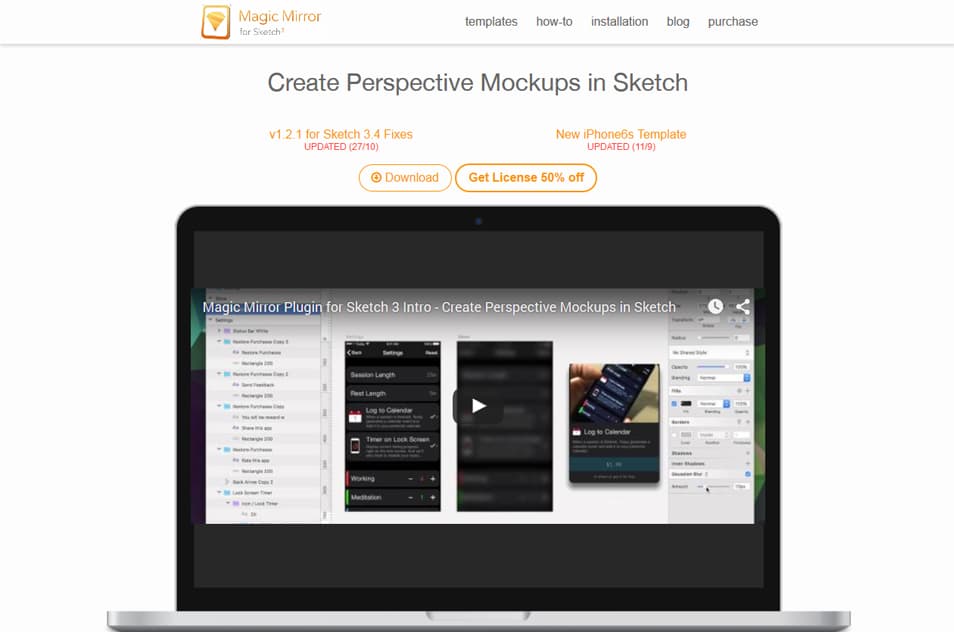 Zeplin Sketch Plugin
Marvel Sketch Plugin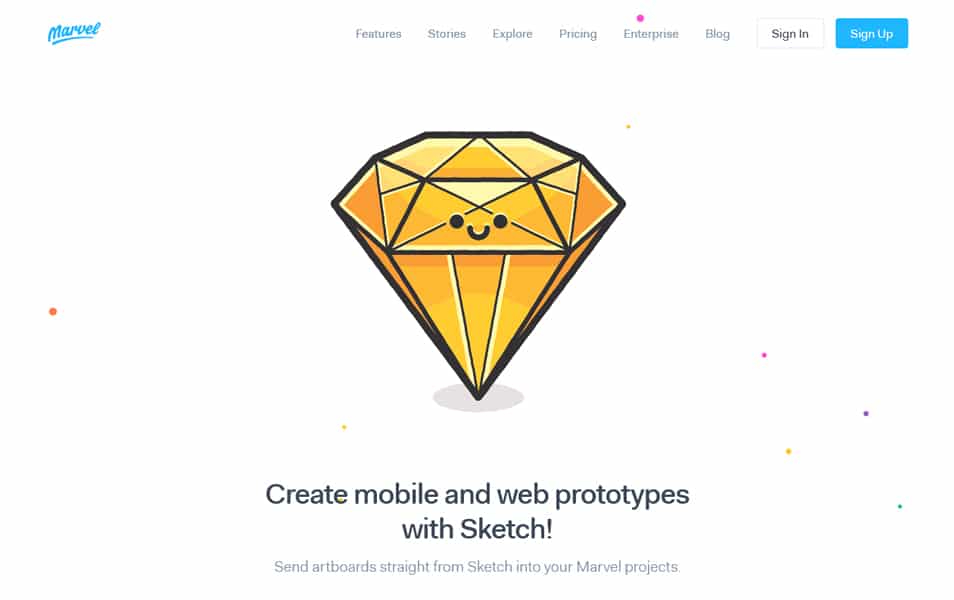 Framer Inventory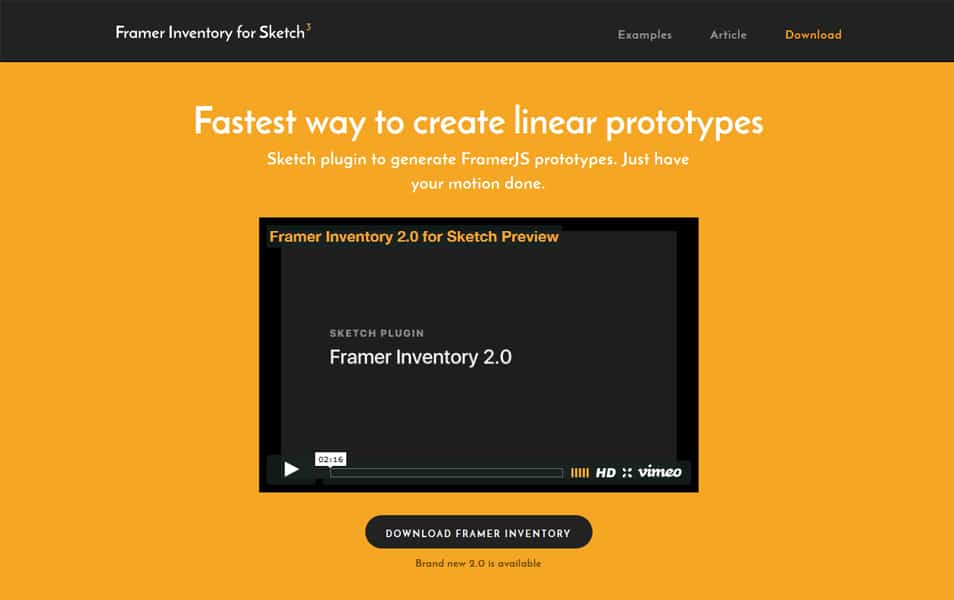 State Machine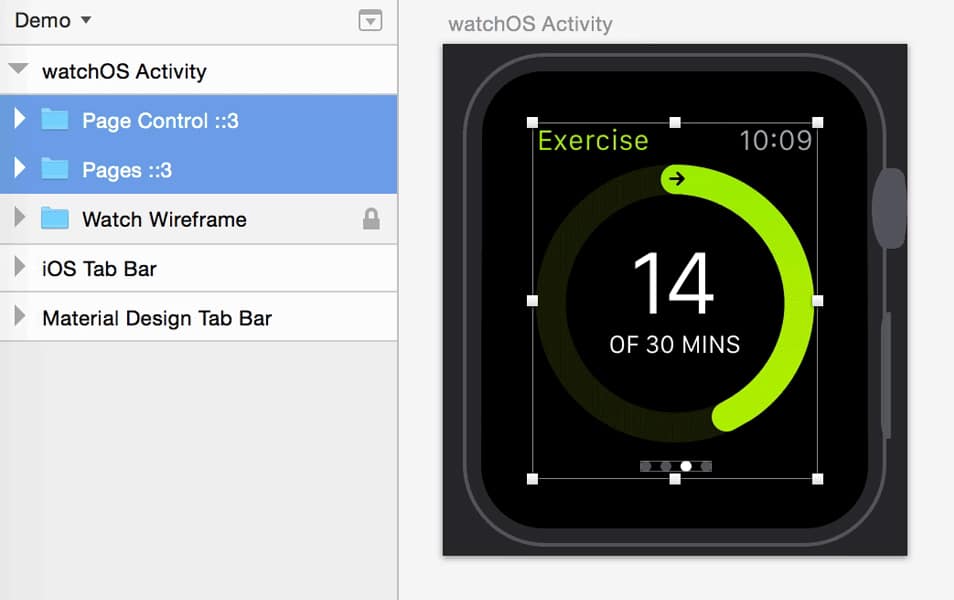 Markly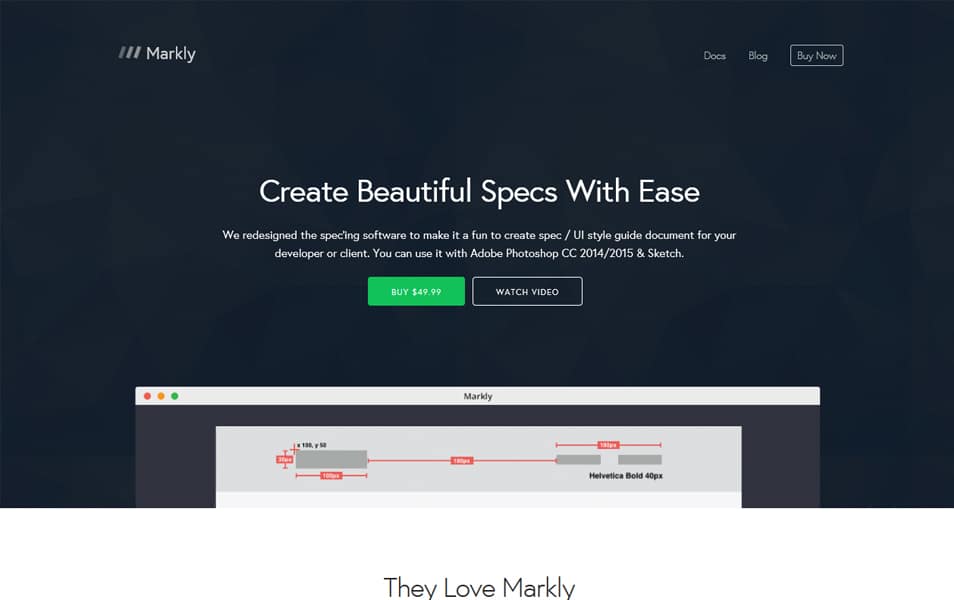 PDF Export — Sketch Plugin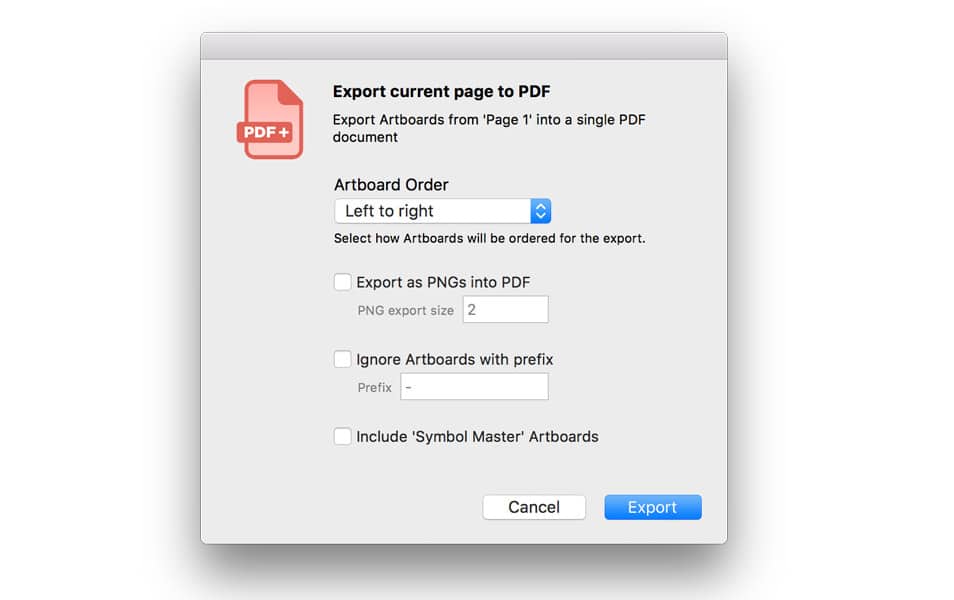 Sketch Make Long Shadow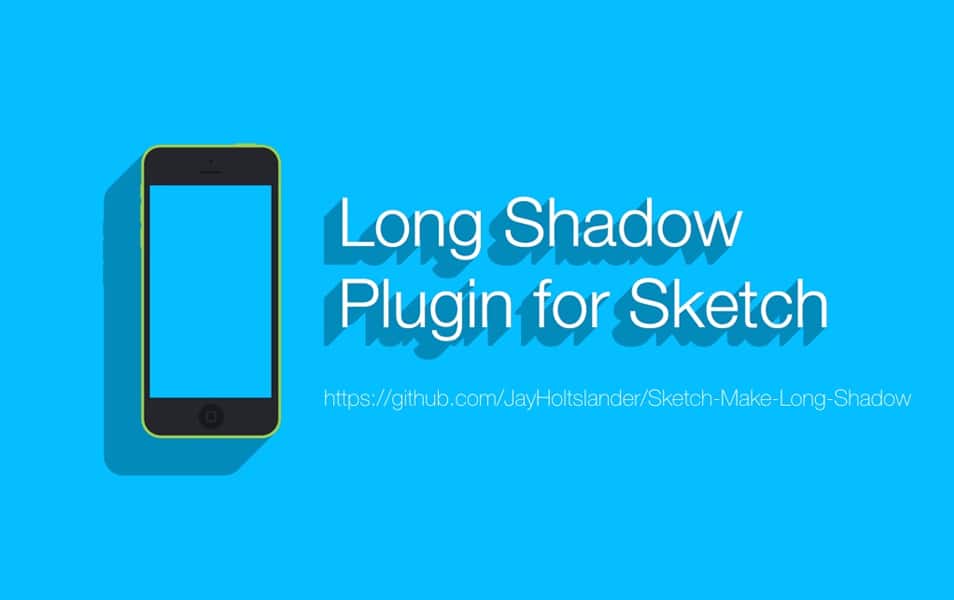 Relabel Button plugin for Sketch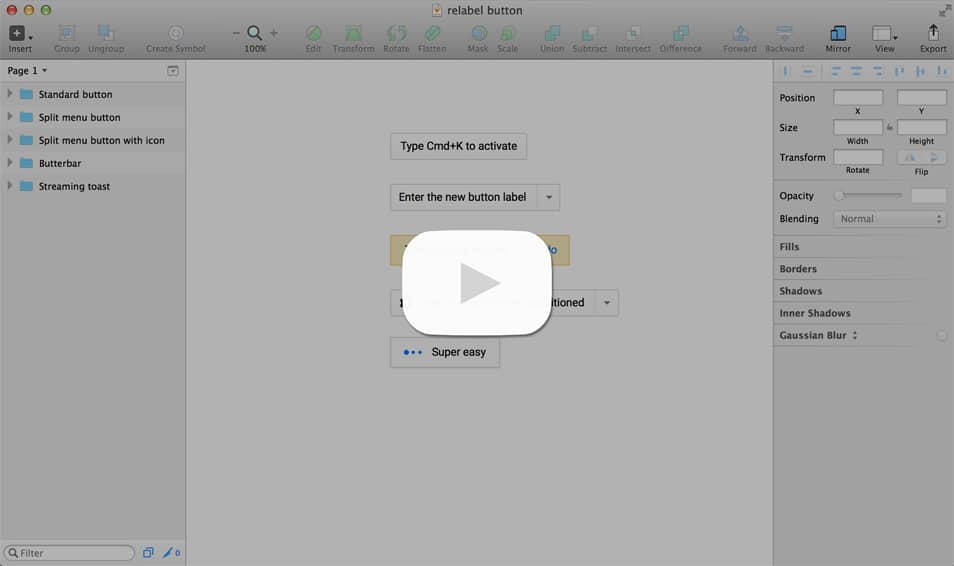 SketchingOn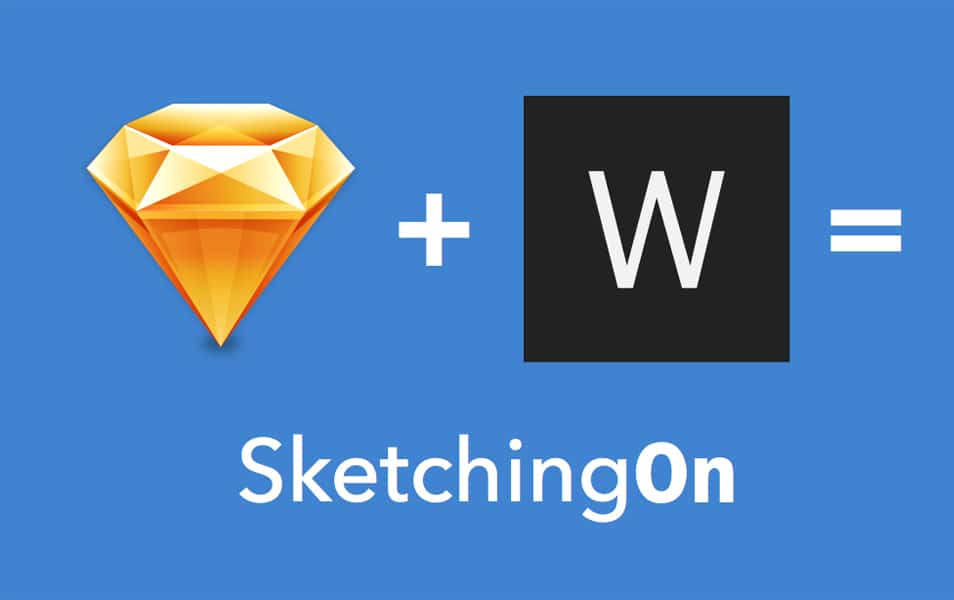 Origami Sketch Plugin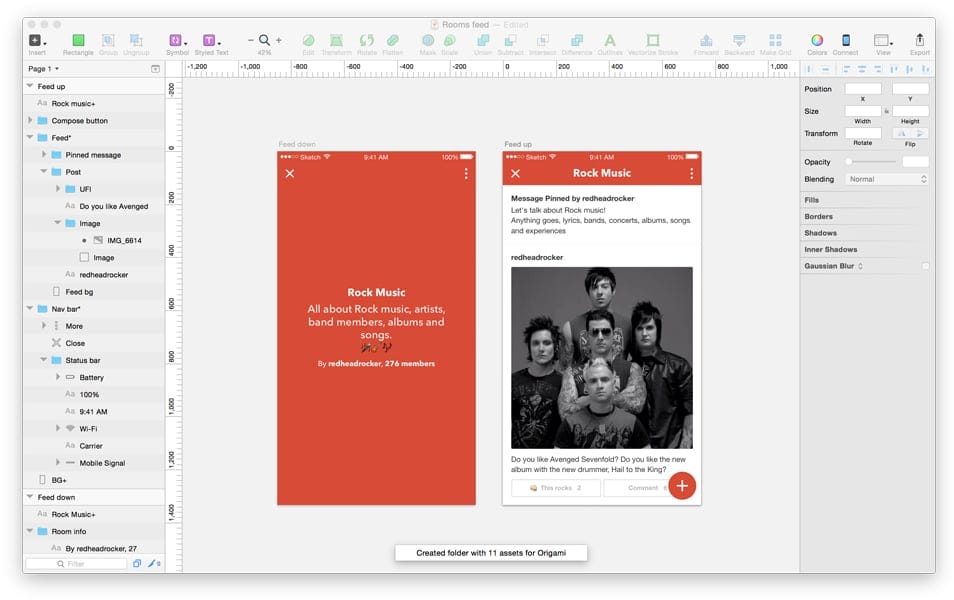 Nudge Corner Radius Sketch Plugin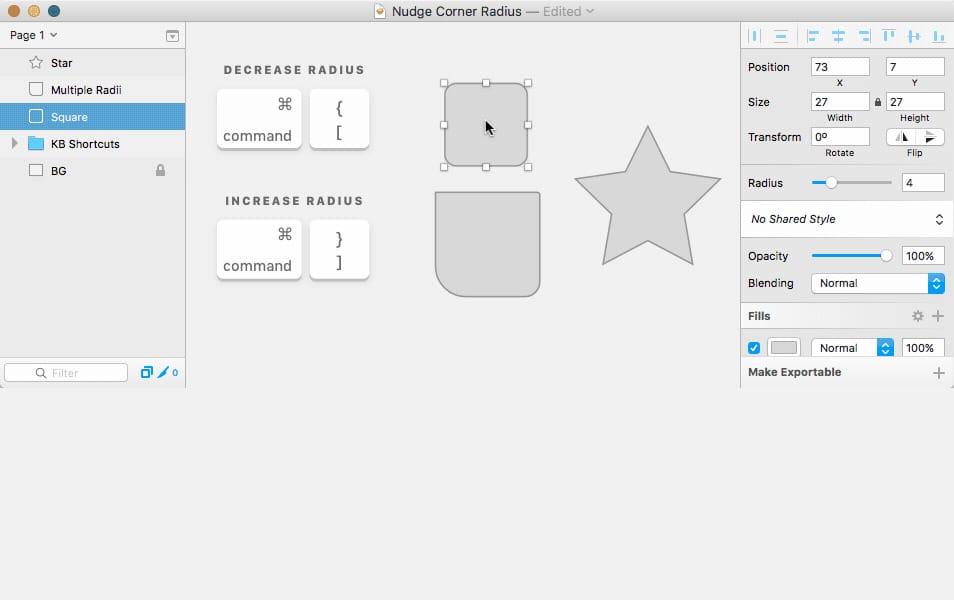 Material Design Color Palette Sketch Plugin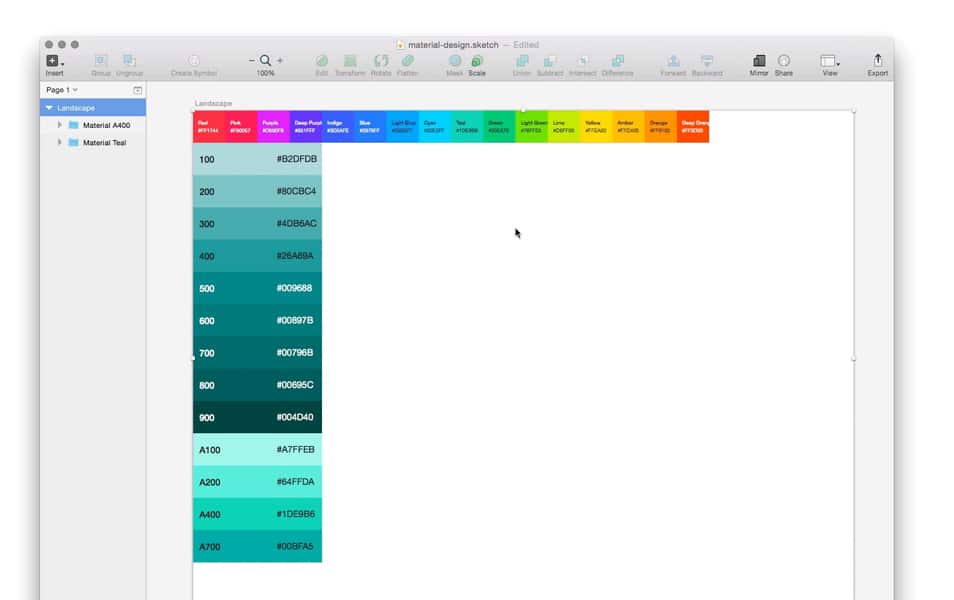 Sketch Data Populator

PointGrid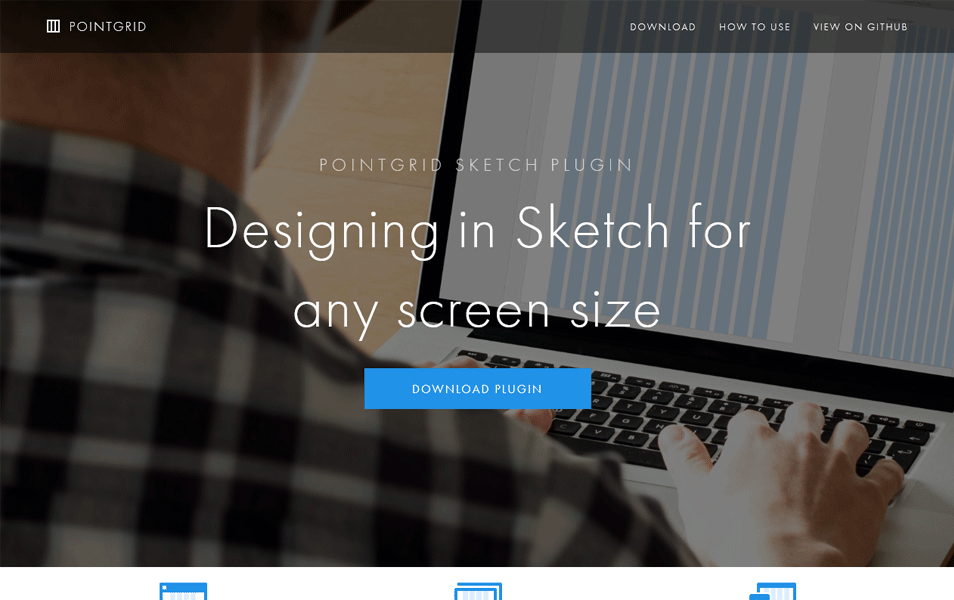 Sketch Chest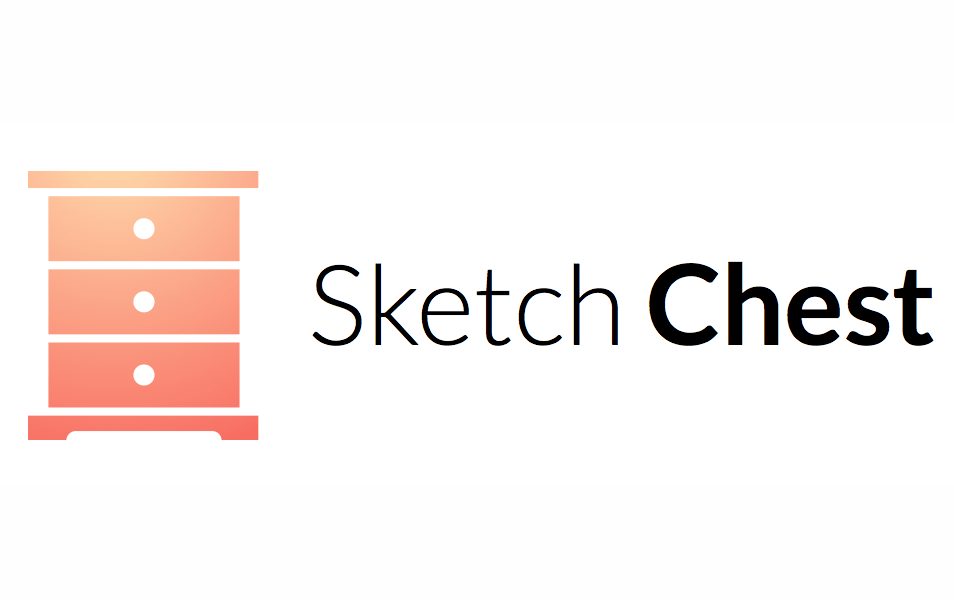 TrimArtboard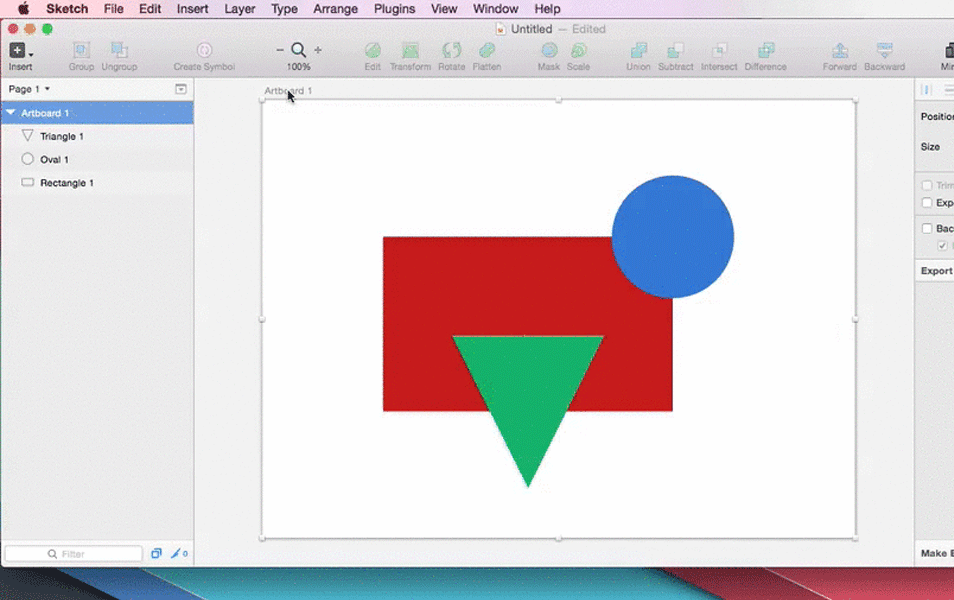 CSS Buddy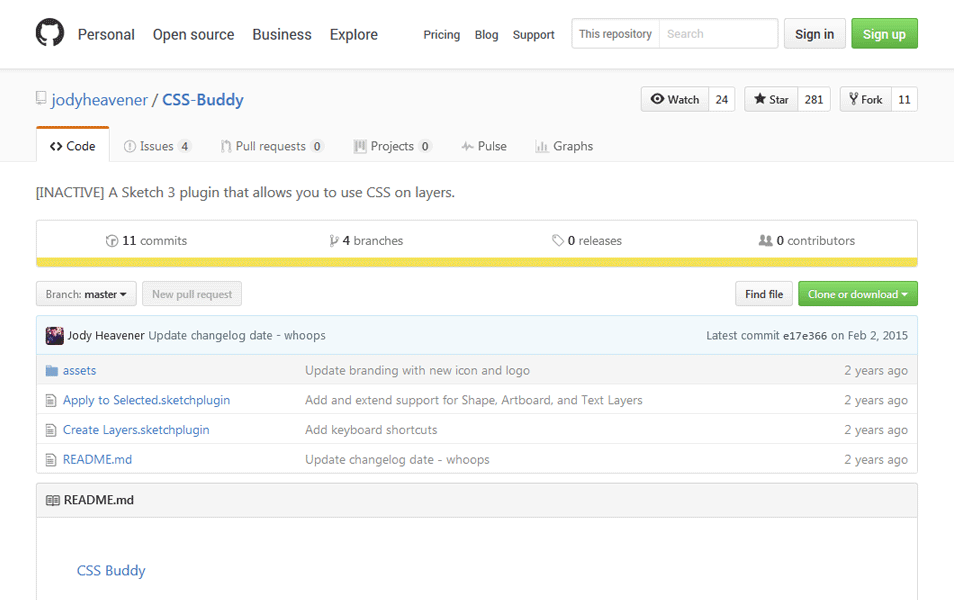 Sketch Data Studio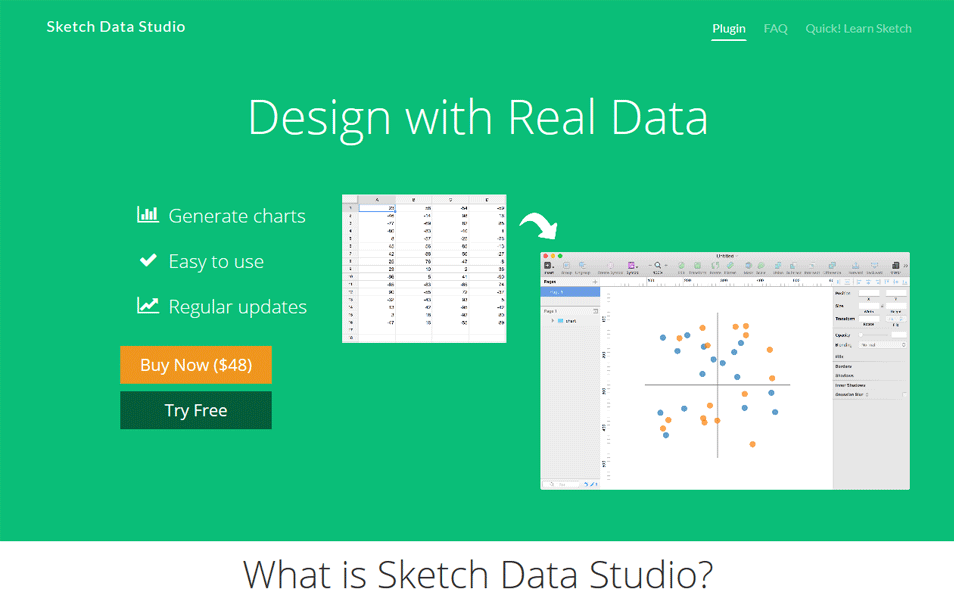 Nudge Resize Sketch Plugin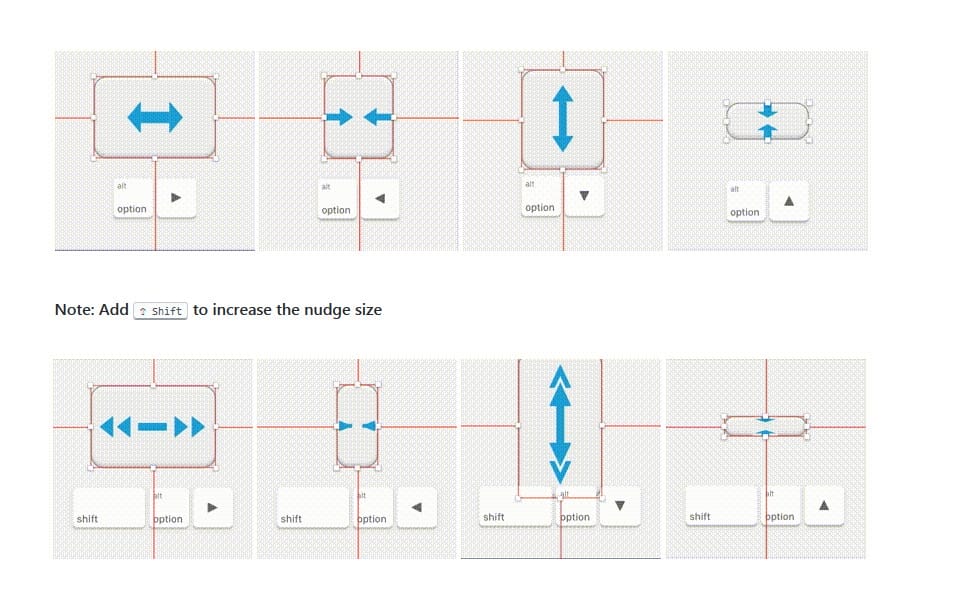 Click Dummy Sketch Plugin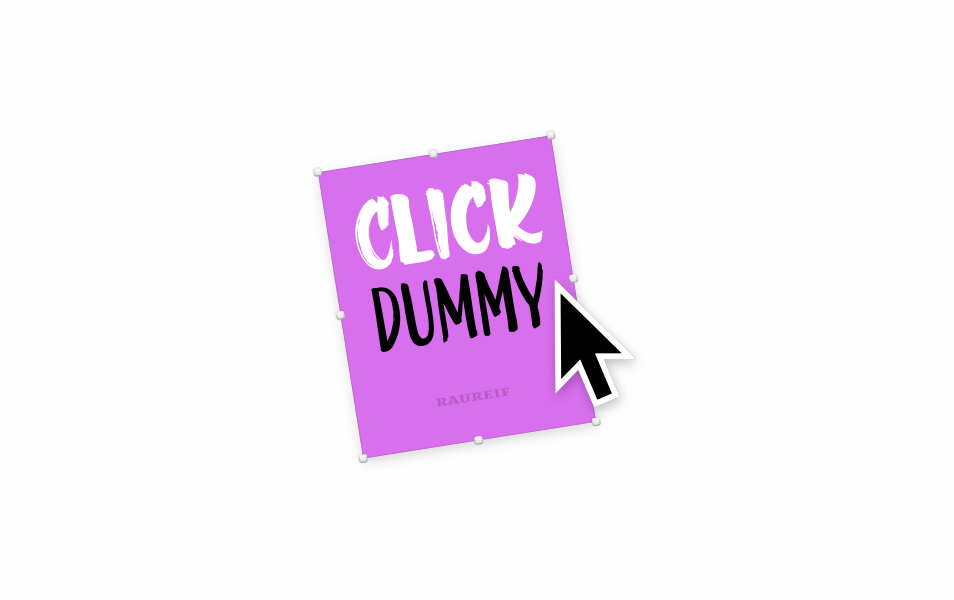 StickyGrid Plugin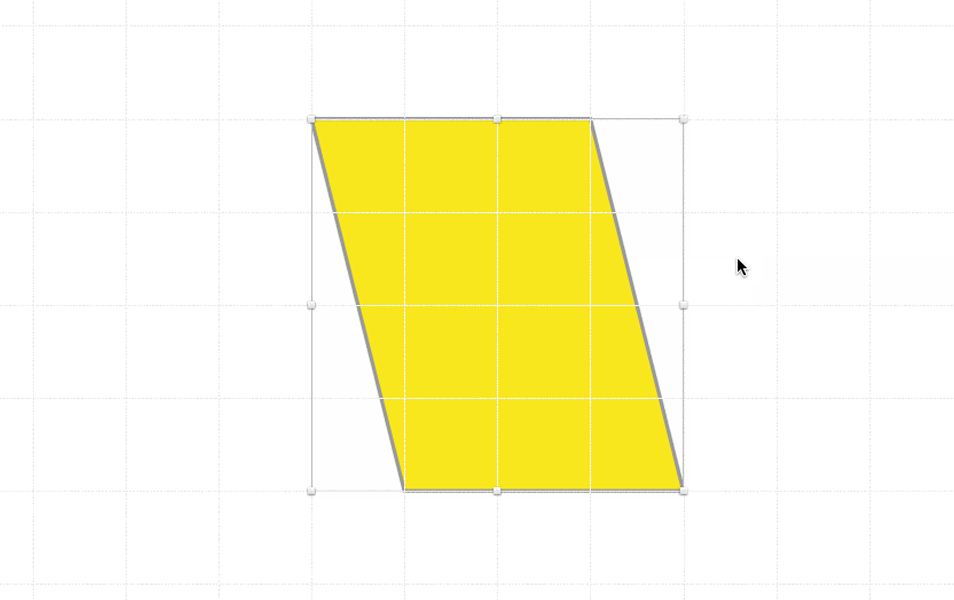 iosViews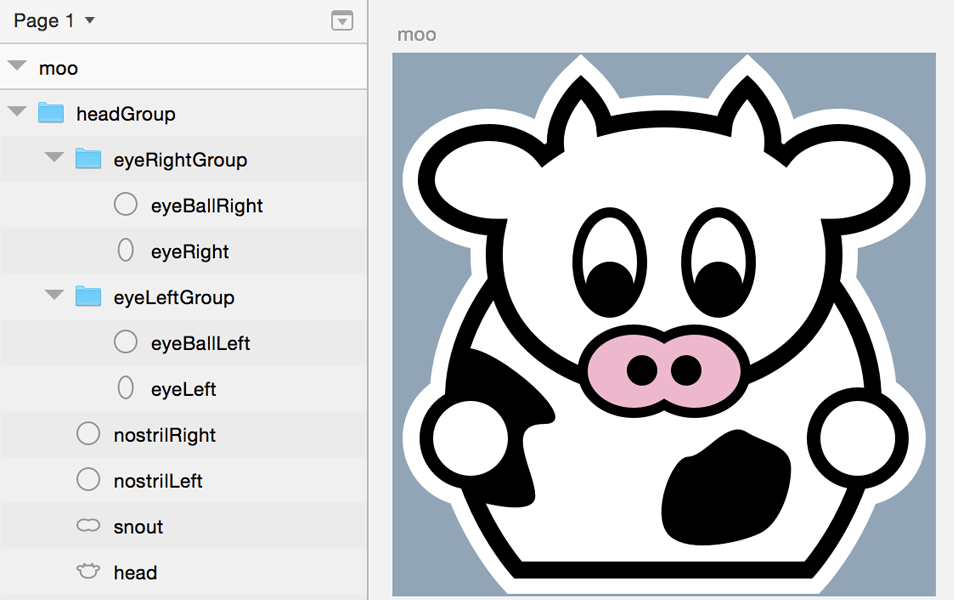 Sketch Divine Proportions Plugin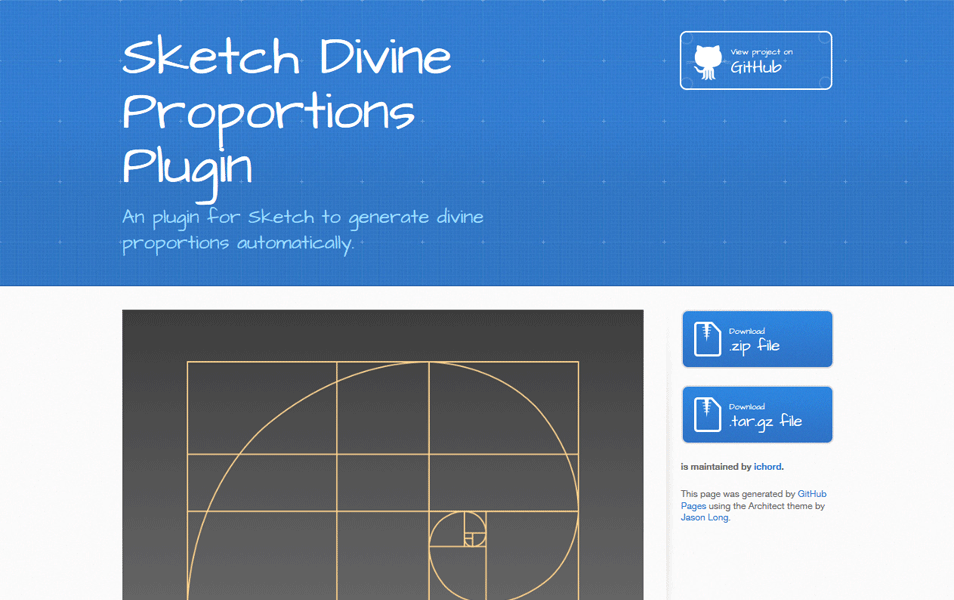 Sort Layers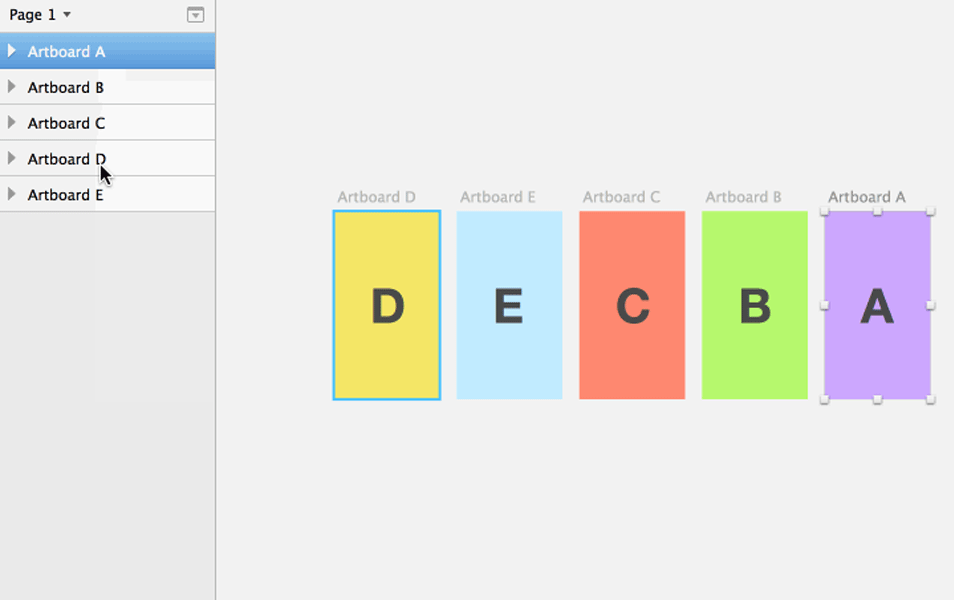 Sketch Measure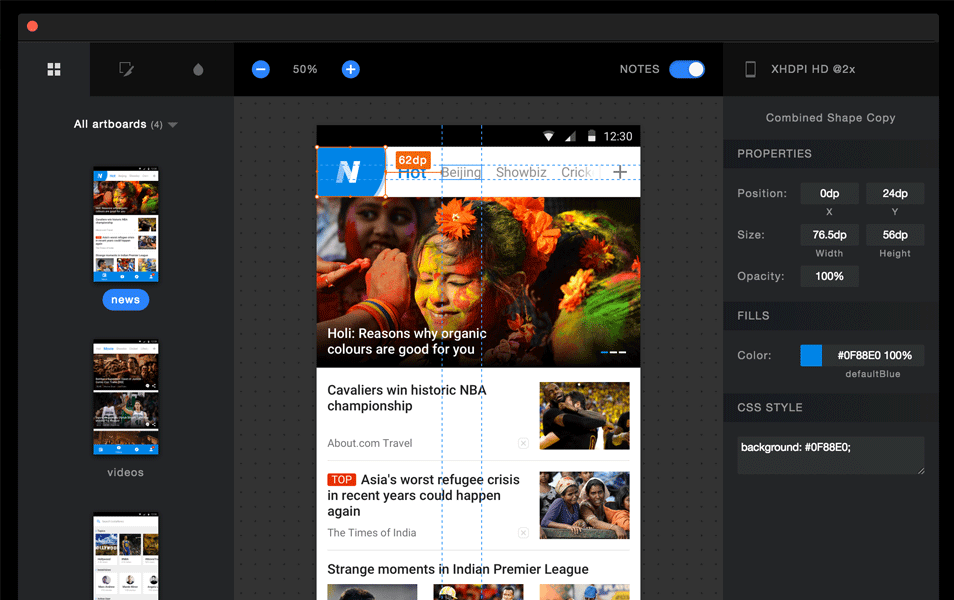 Sketch Text Styles to CSS
Blade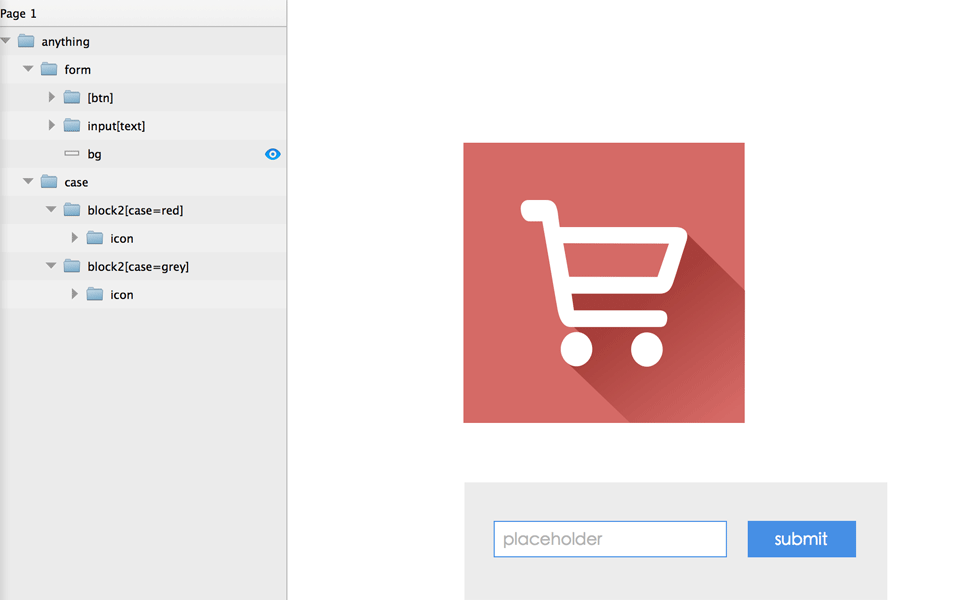 CopyShadows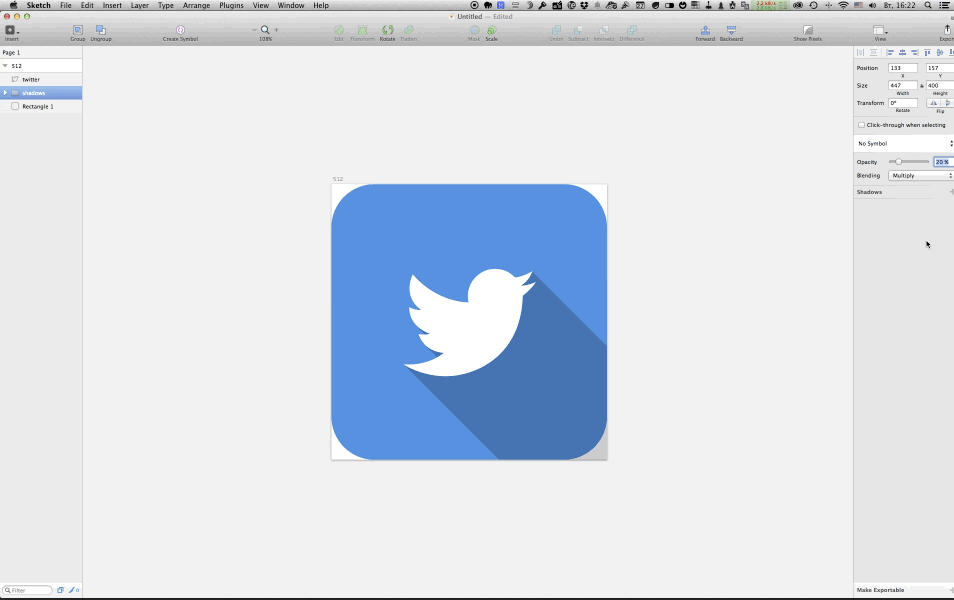 Sketch Sass Colors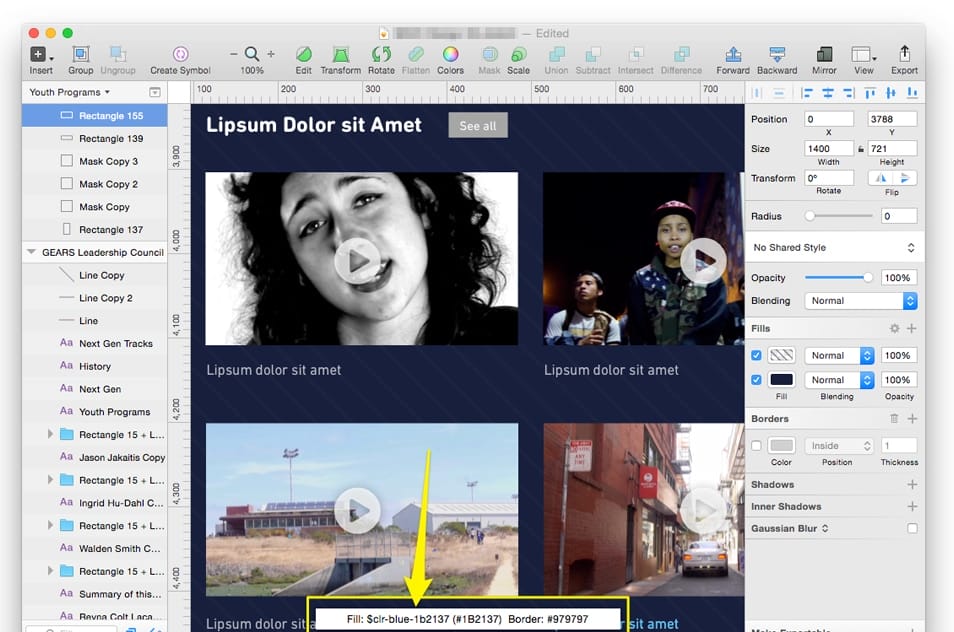 Duplicate to All Artboards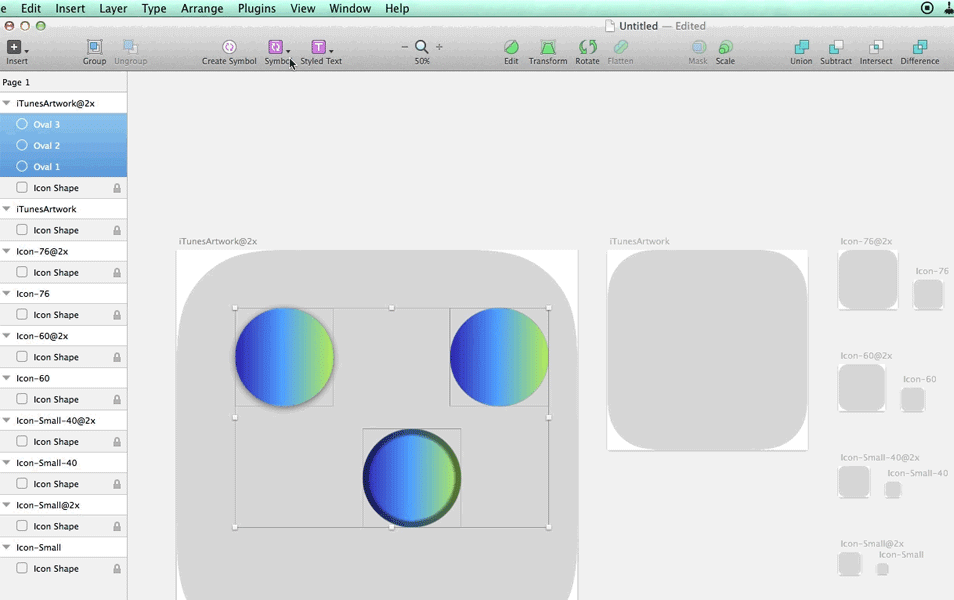 Sketch Plugin Scripts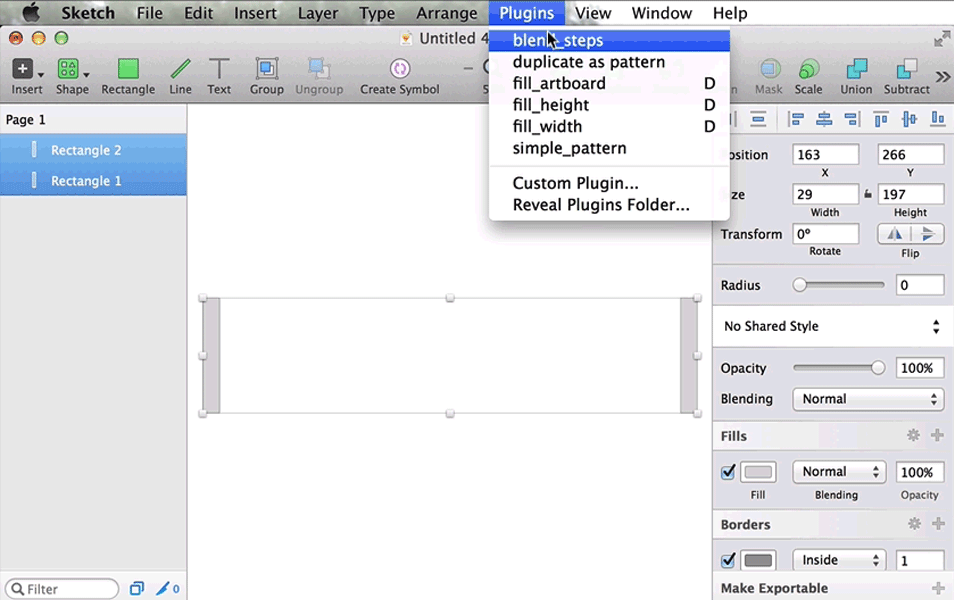 Sketch Constraints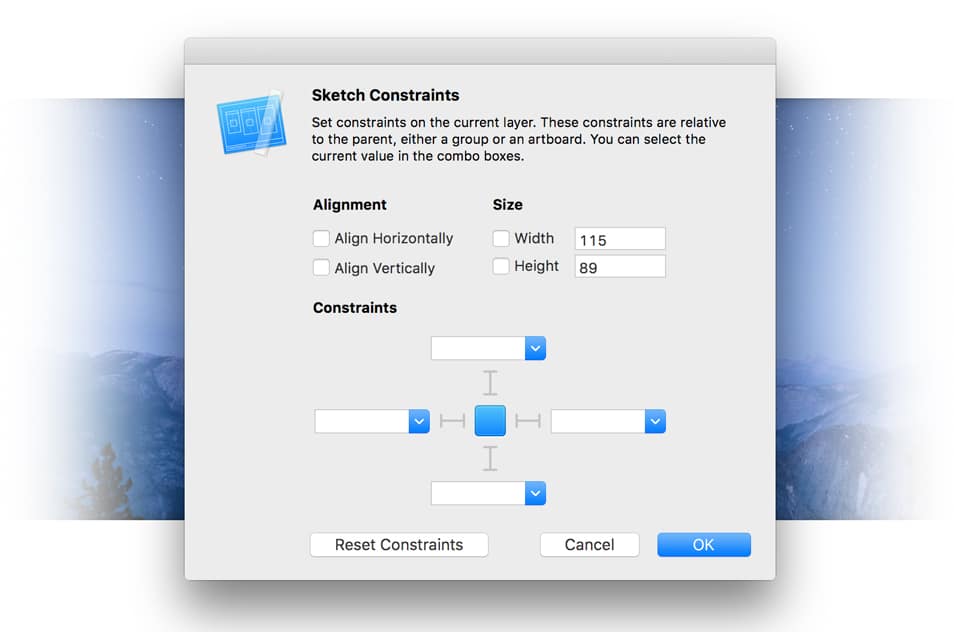 Marketch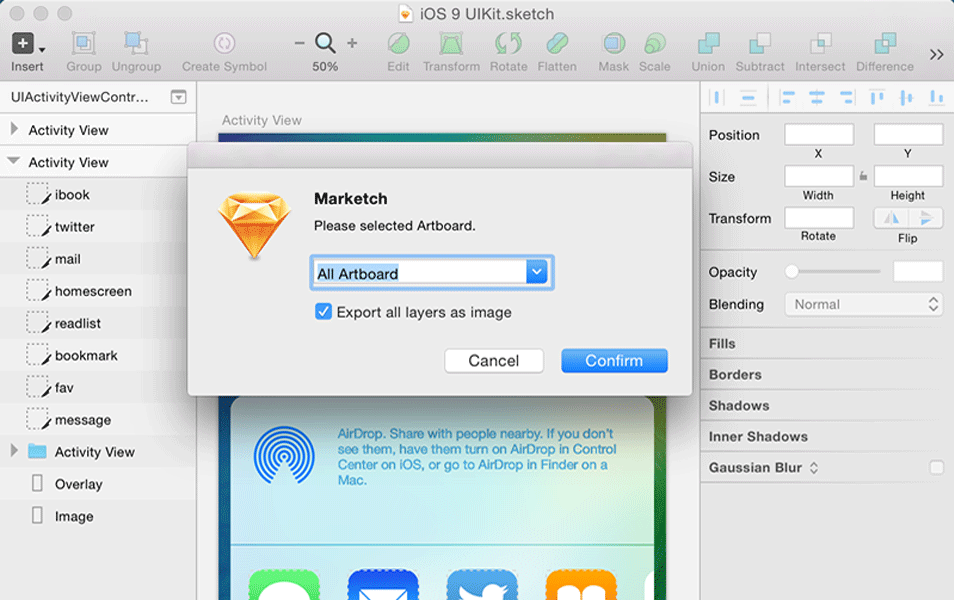 AlignTo plugin for Sketch app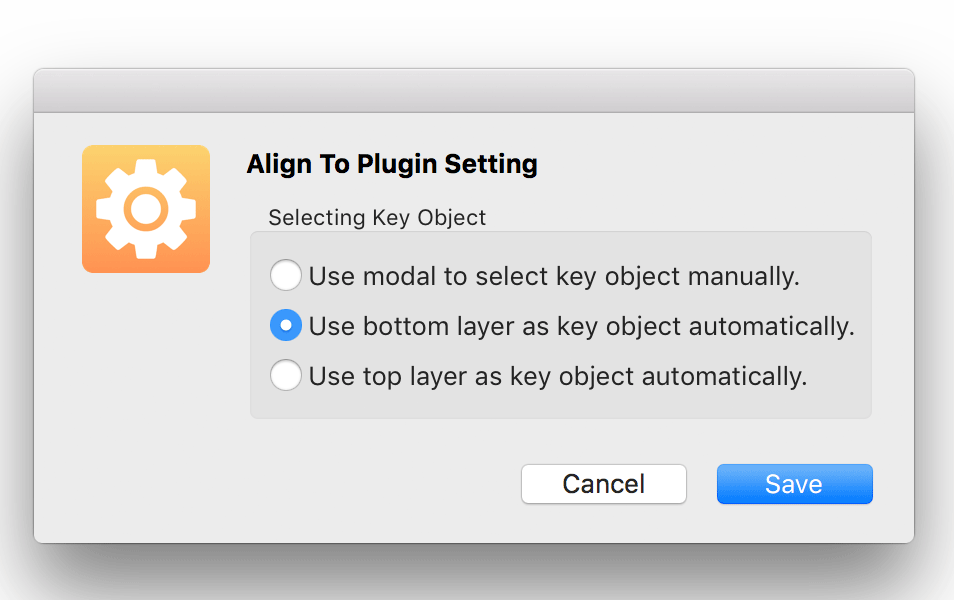 Sort Me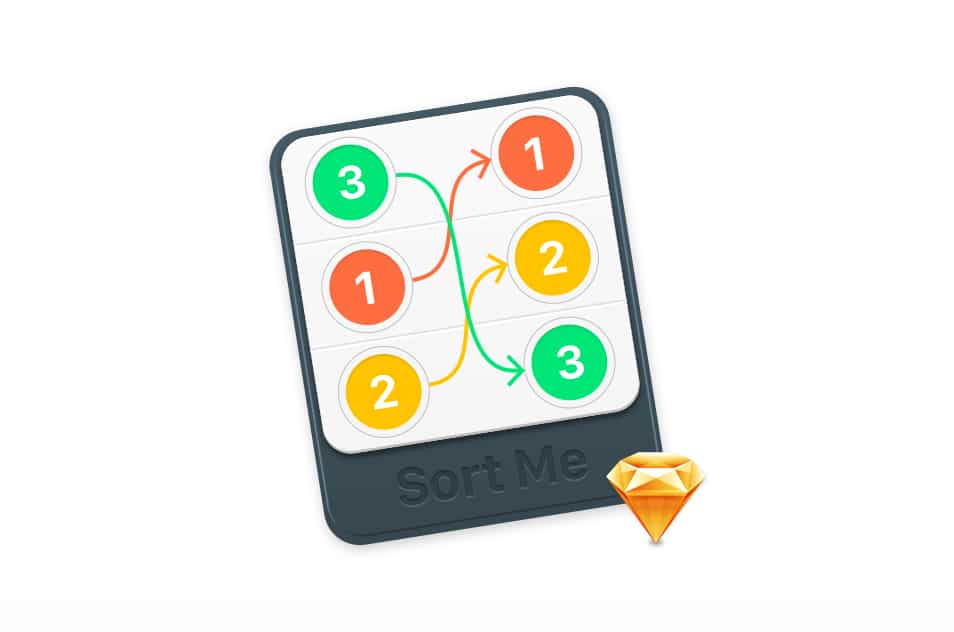 Company logo fetcher for Sketch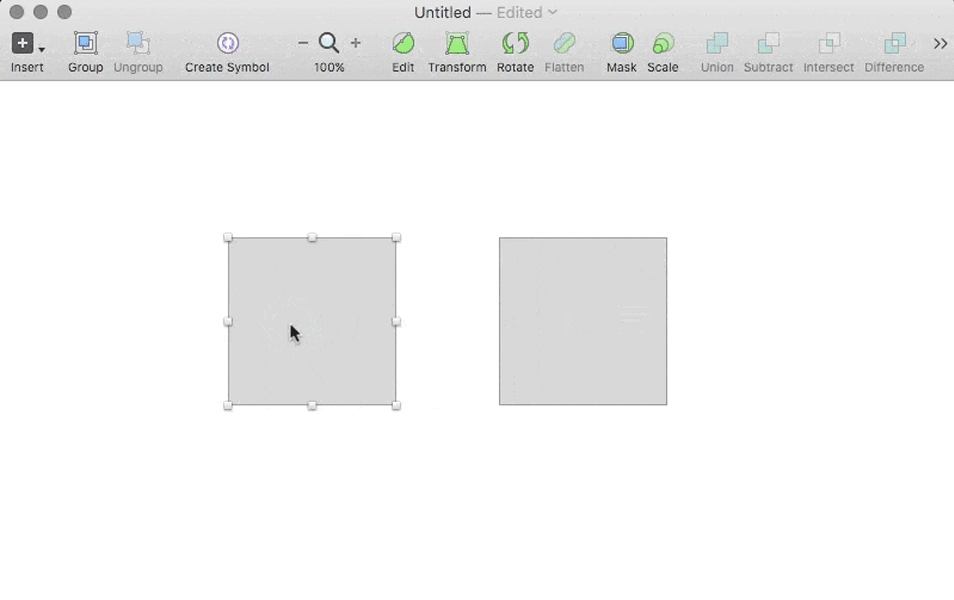 Sketch Distributor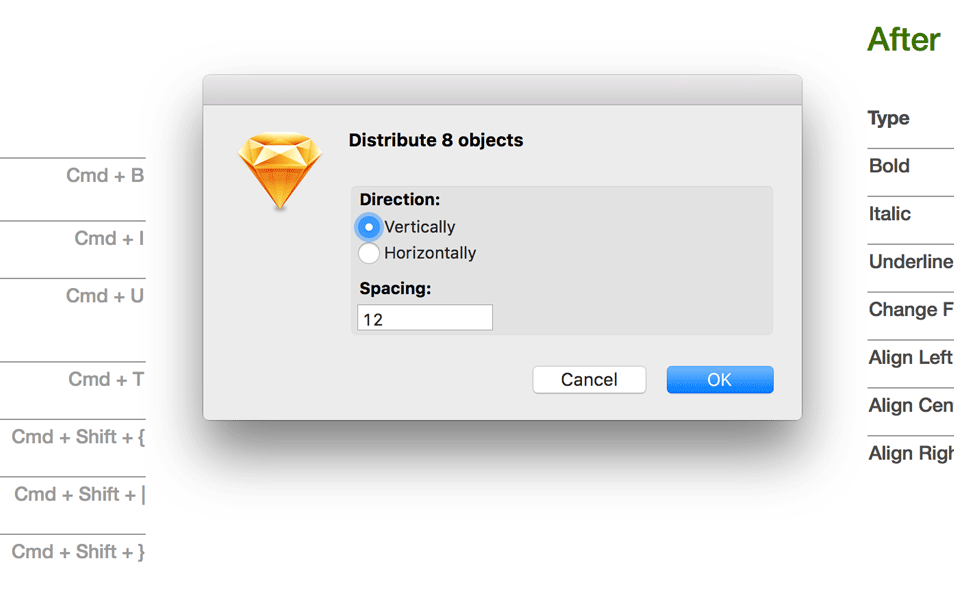 Sketch Nib UI Template Plugin
Frame Sequencer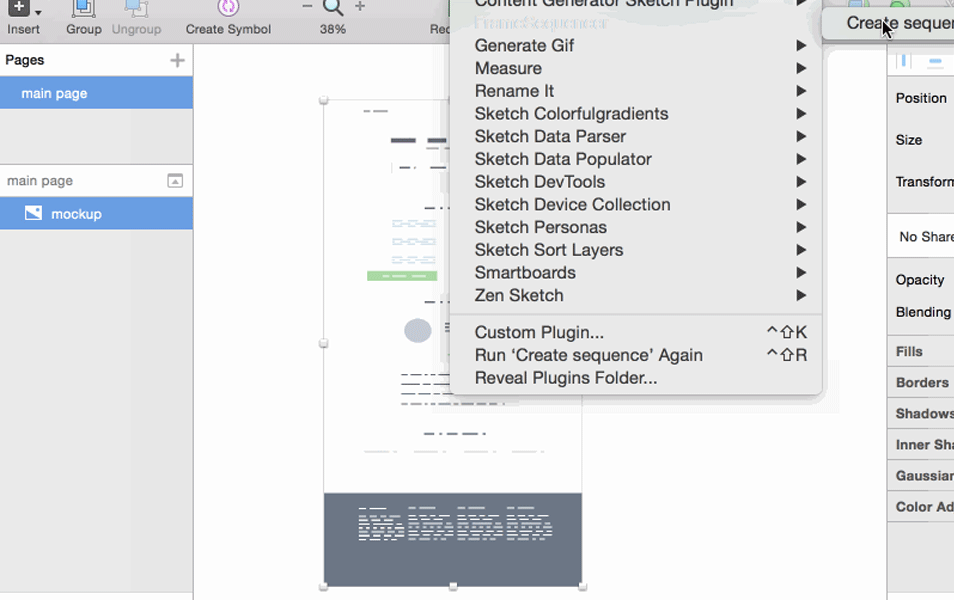 Day Player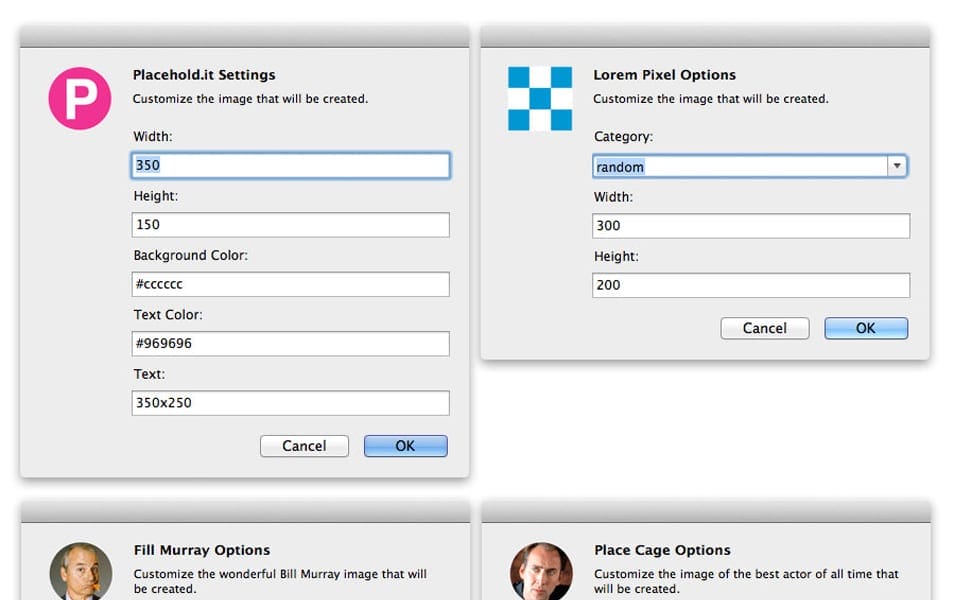 Pixel Perfecter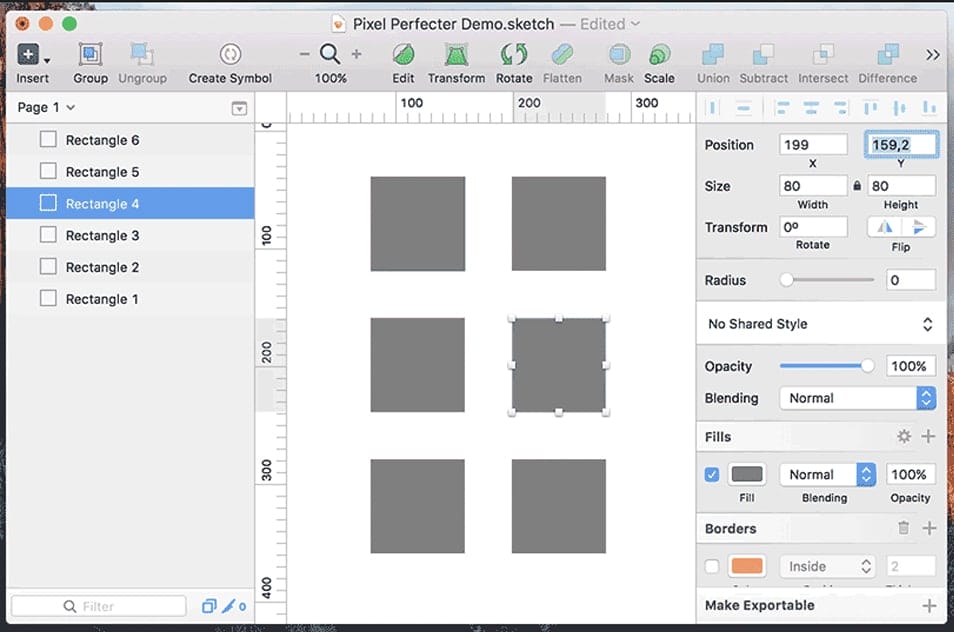 Sketch Radius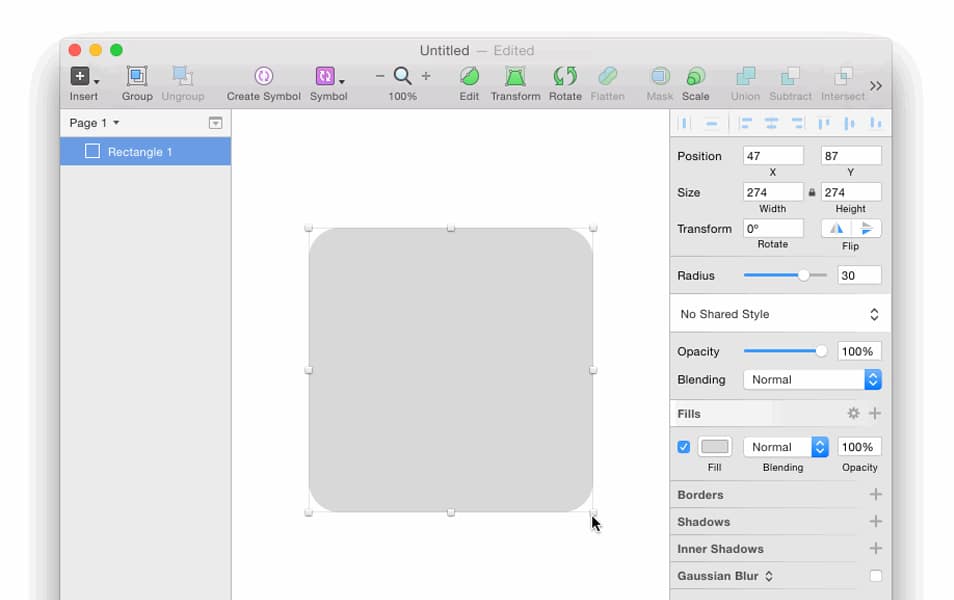 Flowmate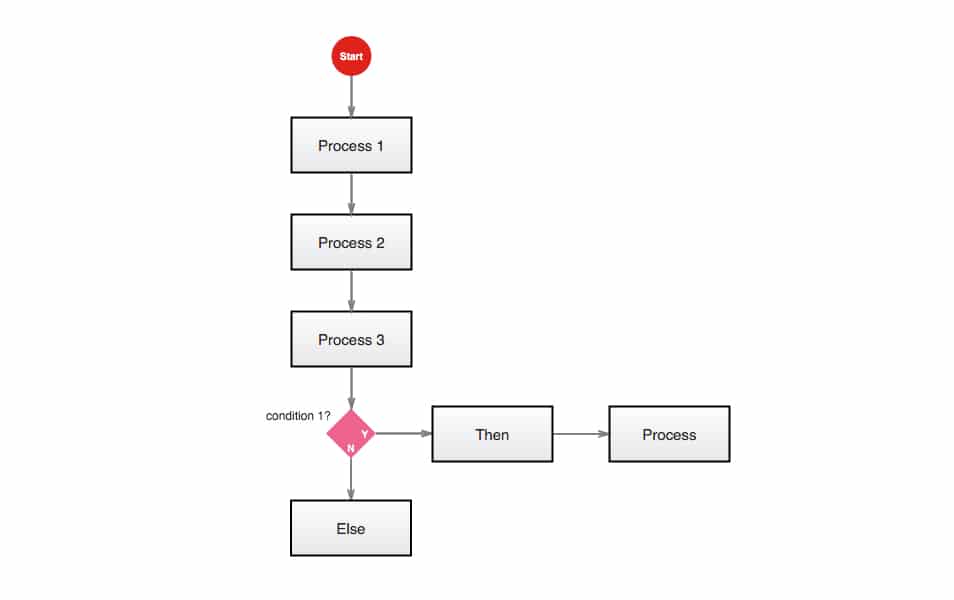 SketchTextSourcer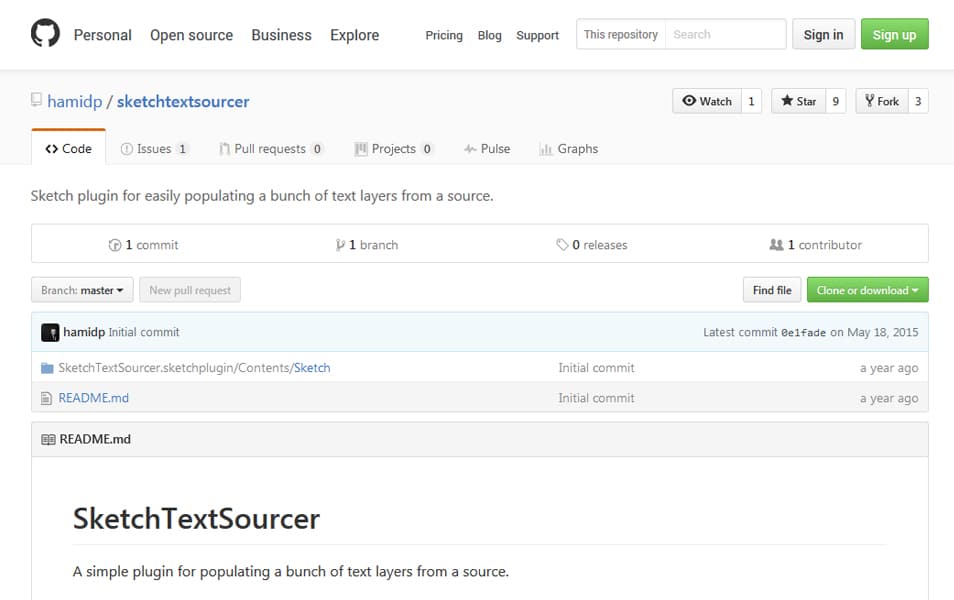 Bookmarker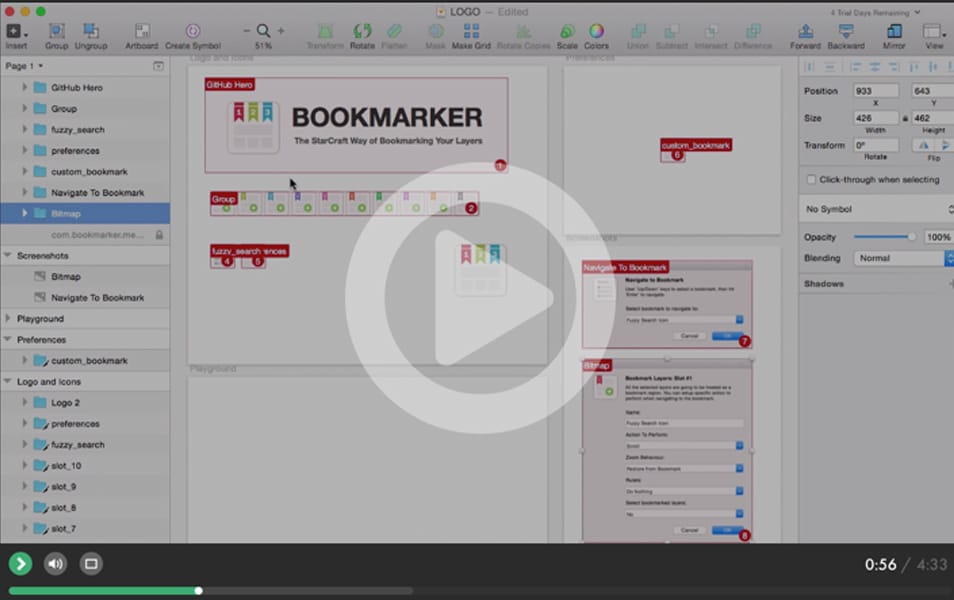 Sketch Unlinker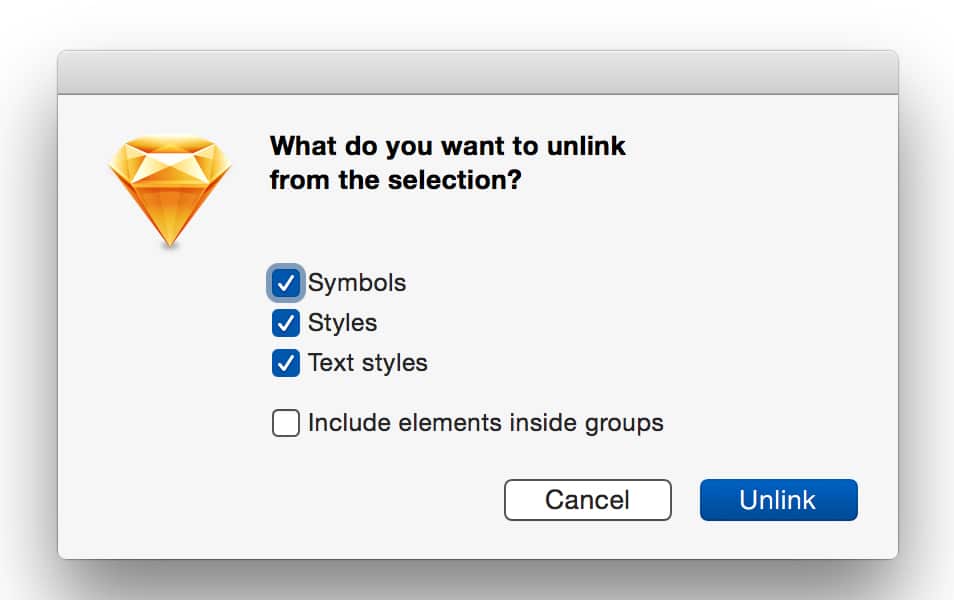 Swatches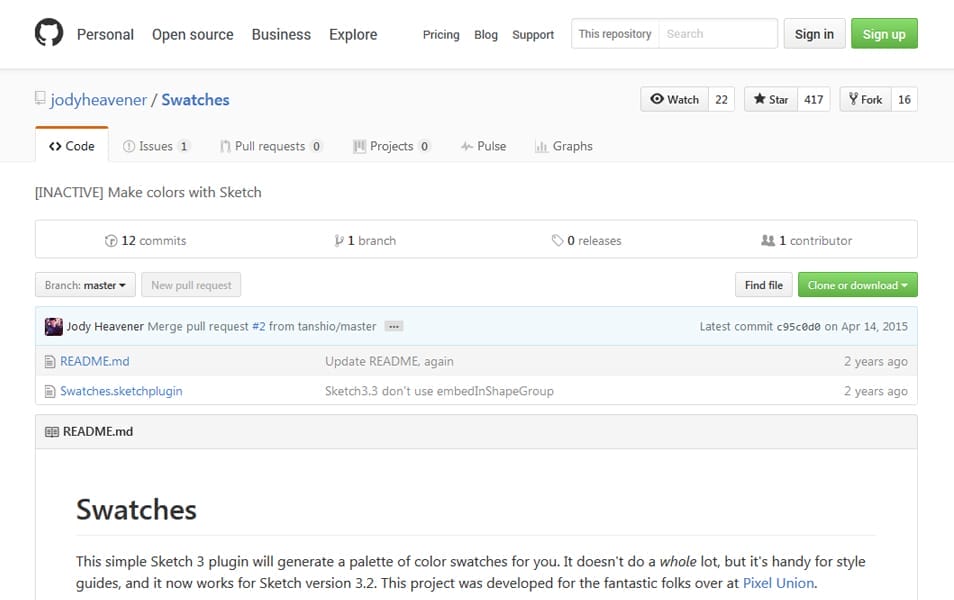 Style Inventory for Sketch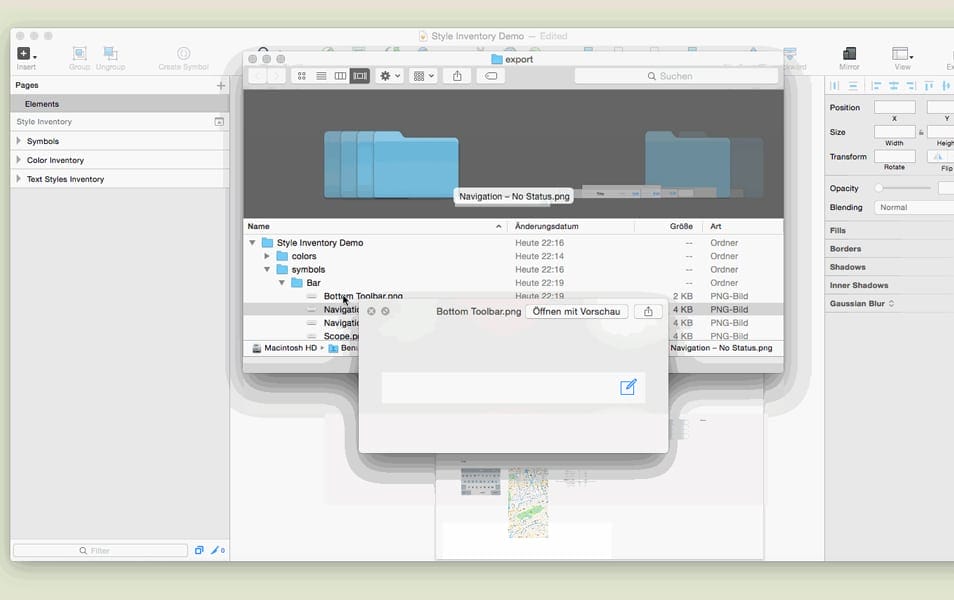 Color Contrast Analyser for Sketch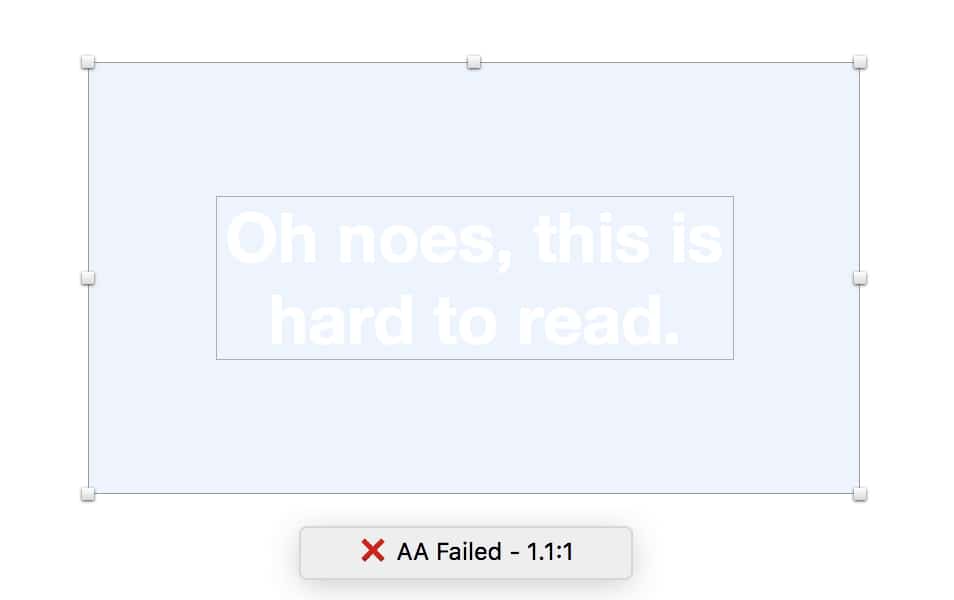 Sketch Icon Fetcher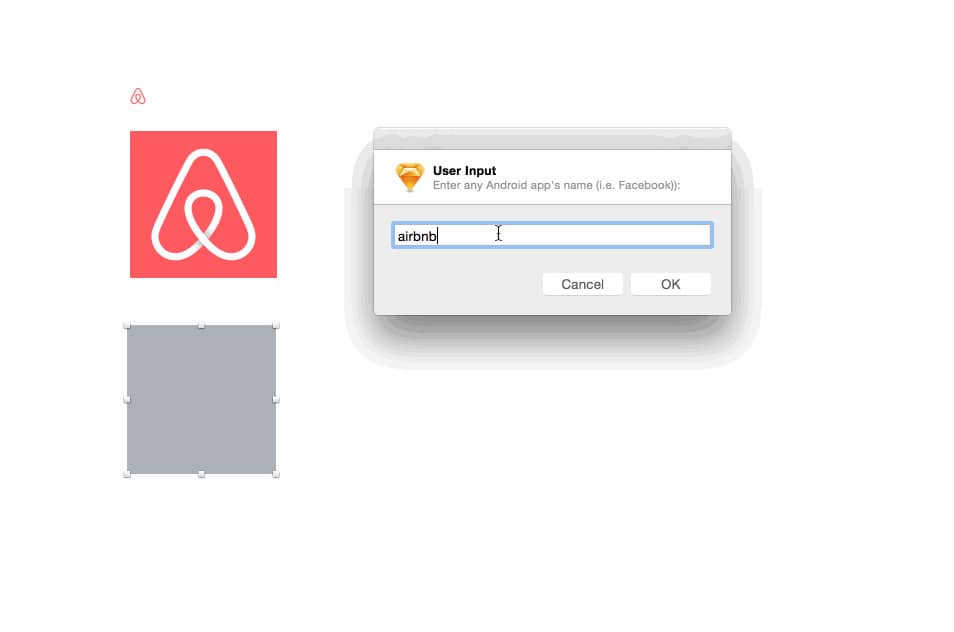 Place Social Media Sketch Plugin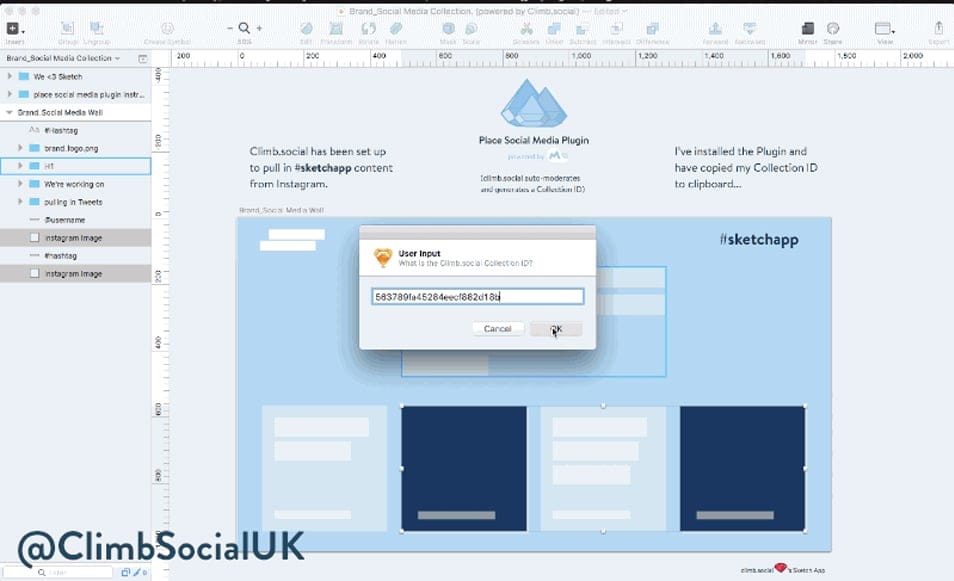 Select Invisible Layers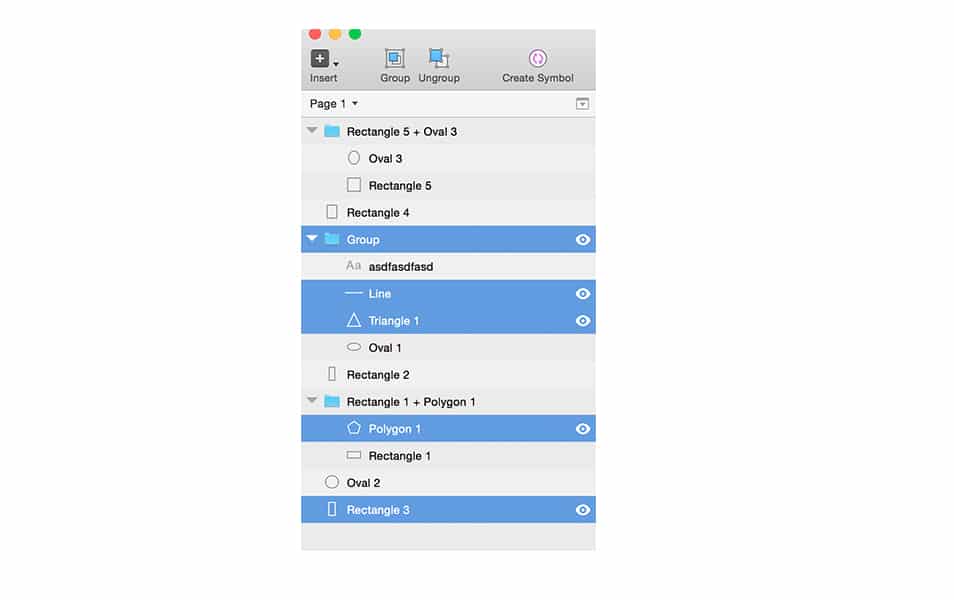 Sketch Server
Artwork Fetcher Plugin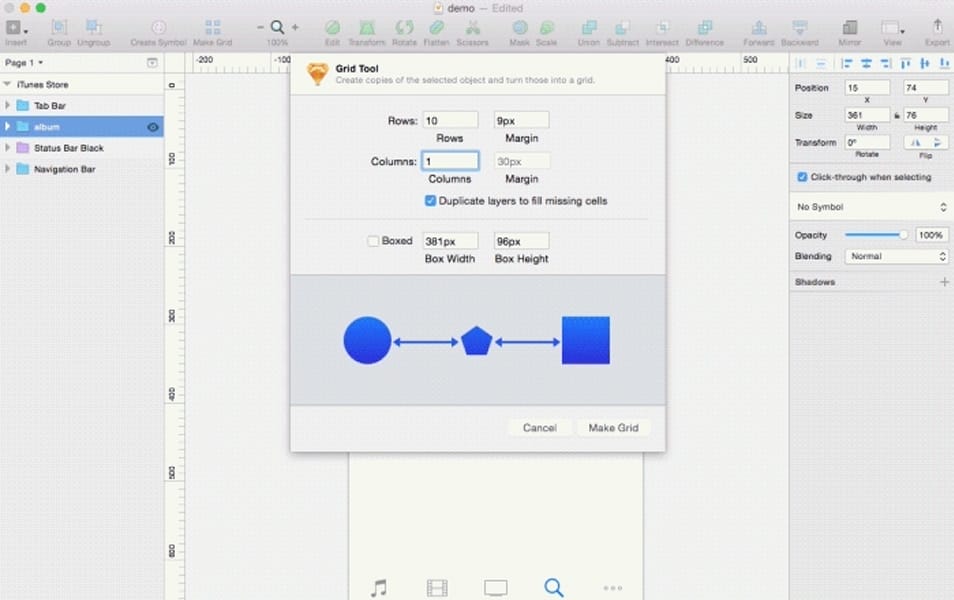 Send to Slack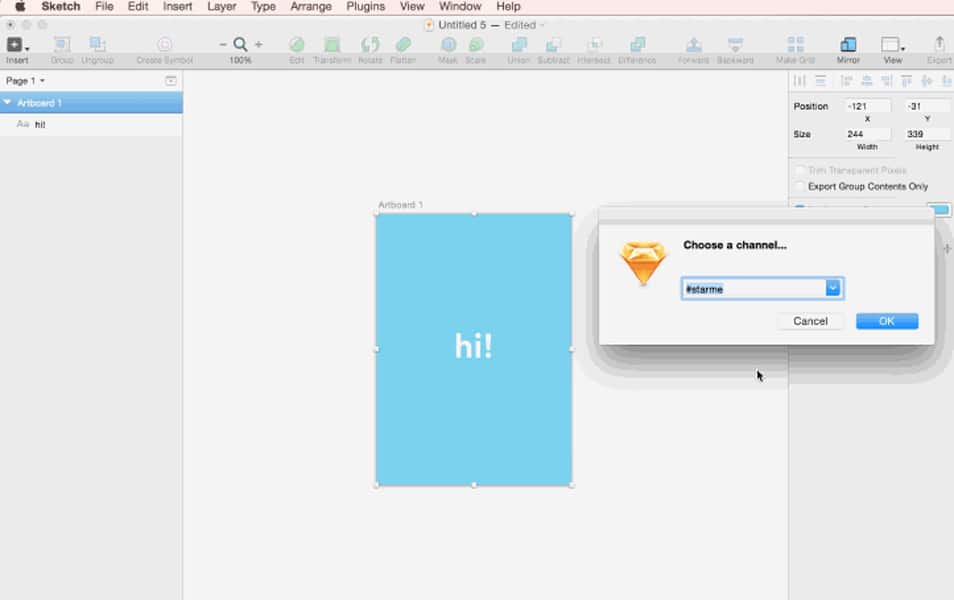 Consistency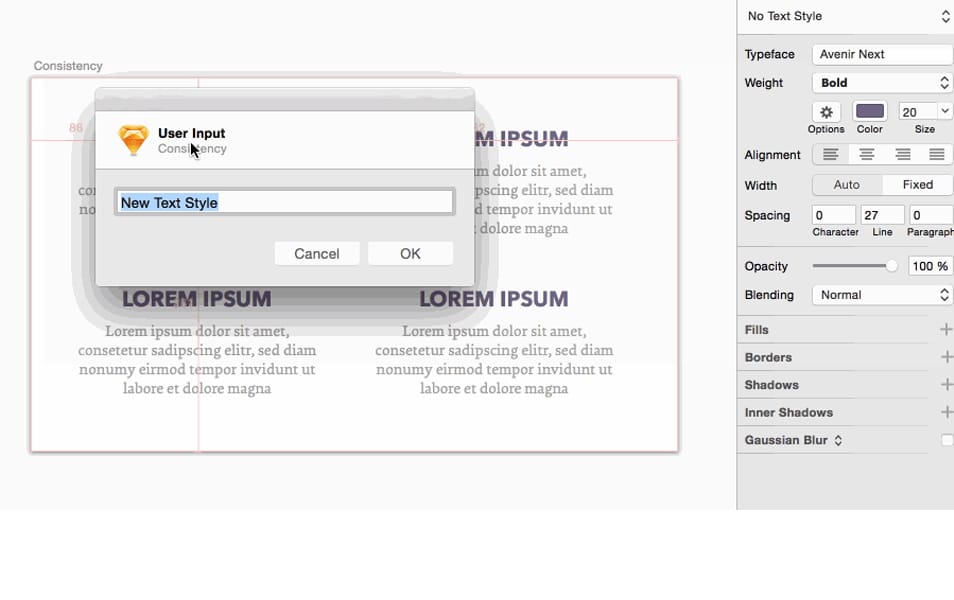 Handy Tools
Pull to center Sketch plugin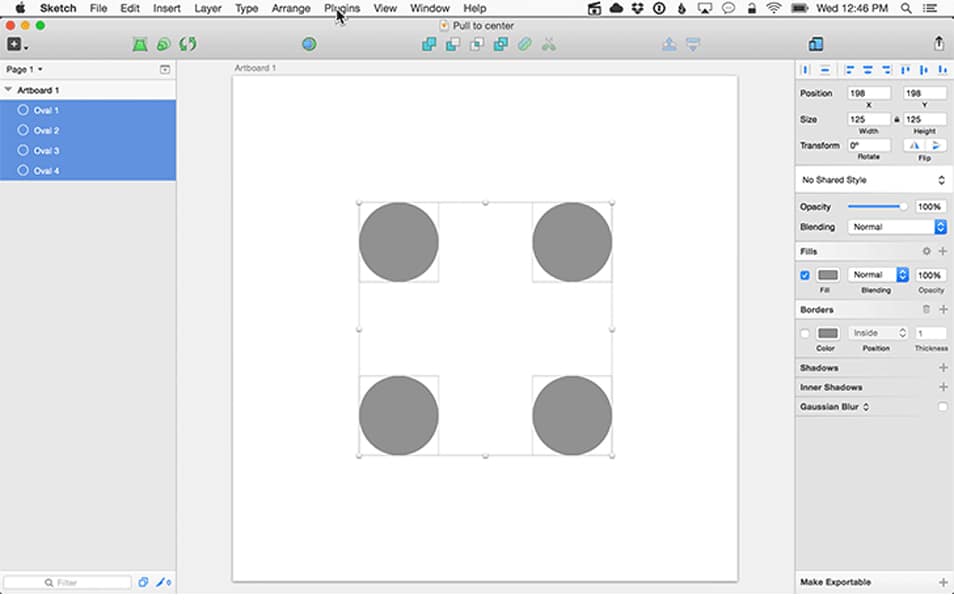 SketchSquares Plugin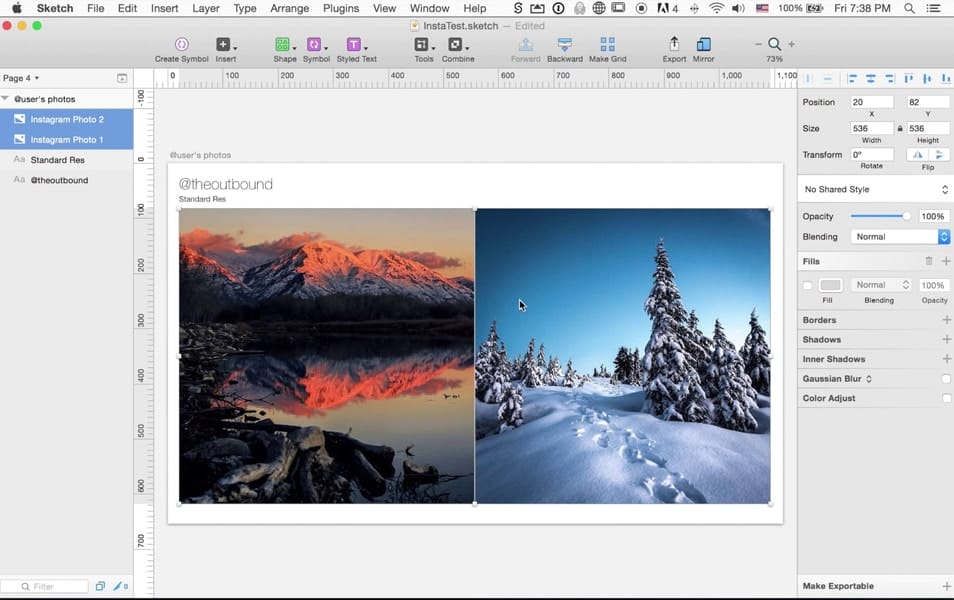 Sketch DevTools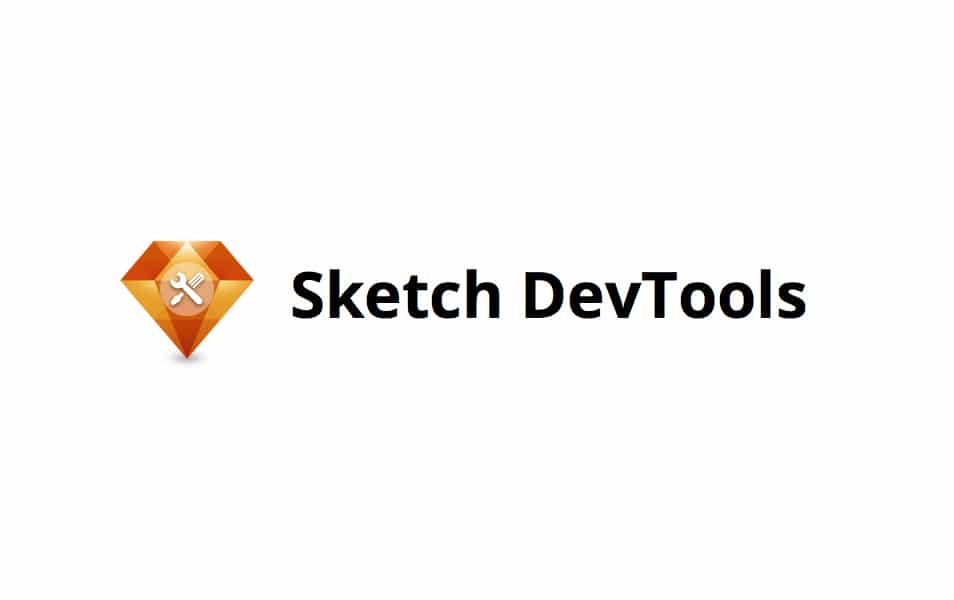 Sketch SubtlePatterns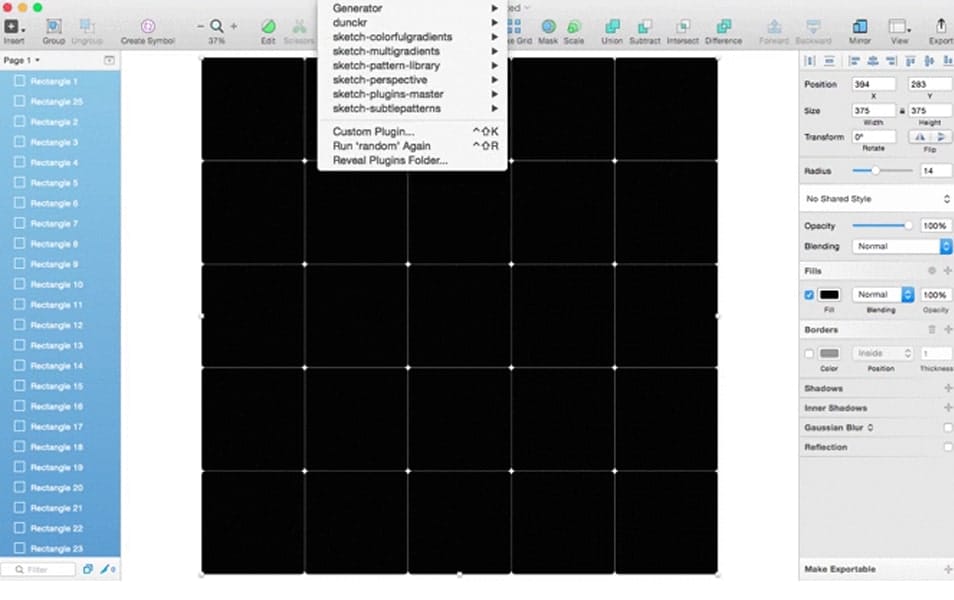 Sketch Colorful Gradients
AEIconizer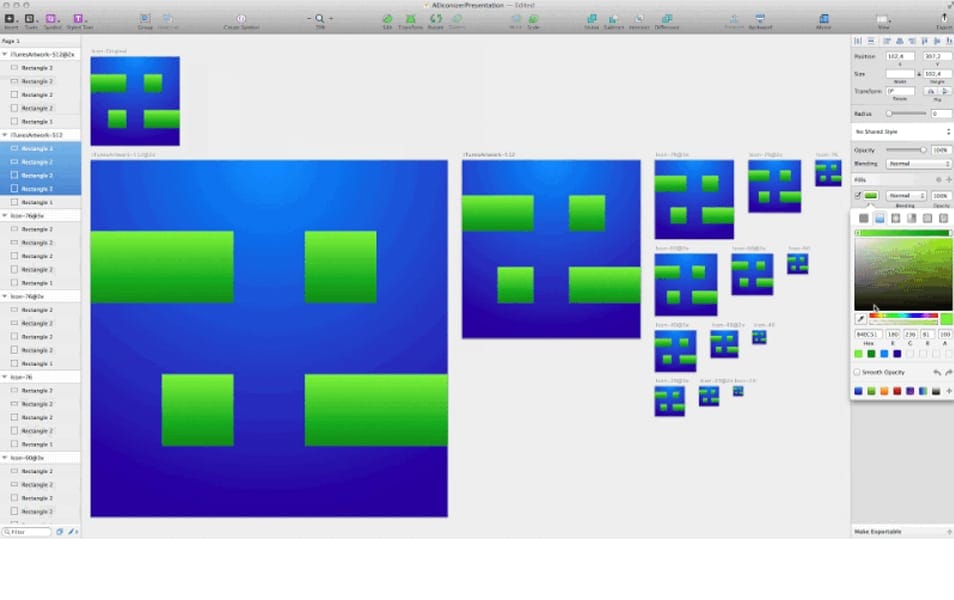 AEFlowchart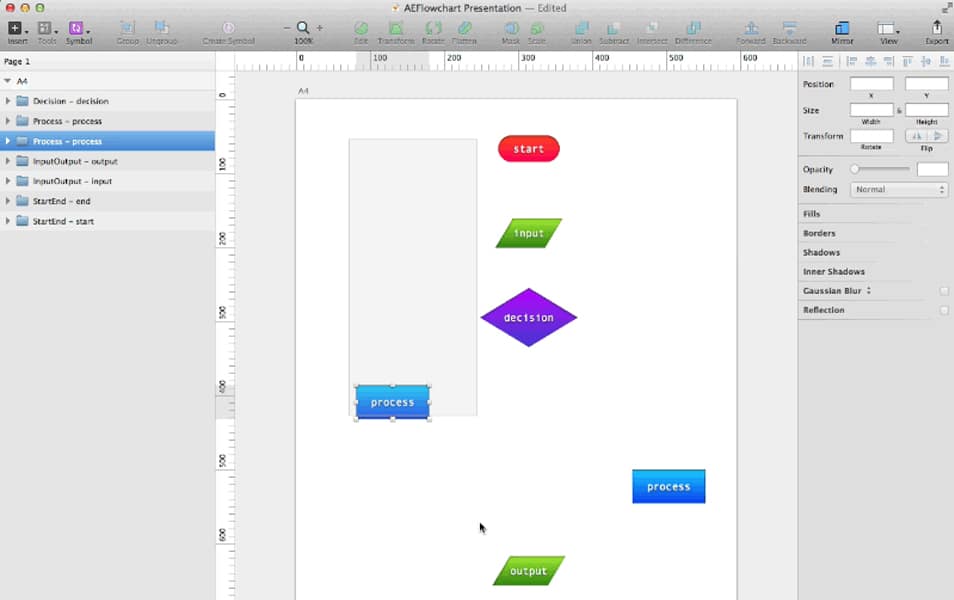 ColorMime
Set Line Height Plugin for Sketch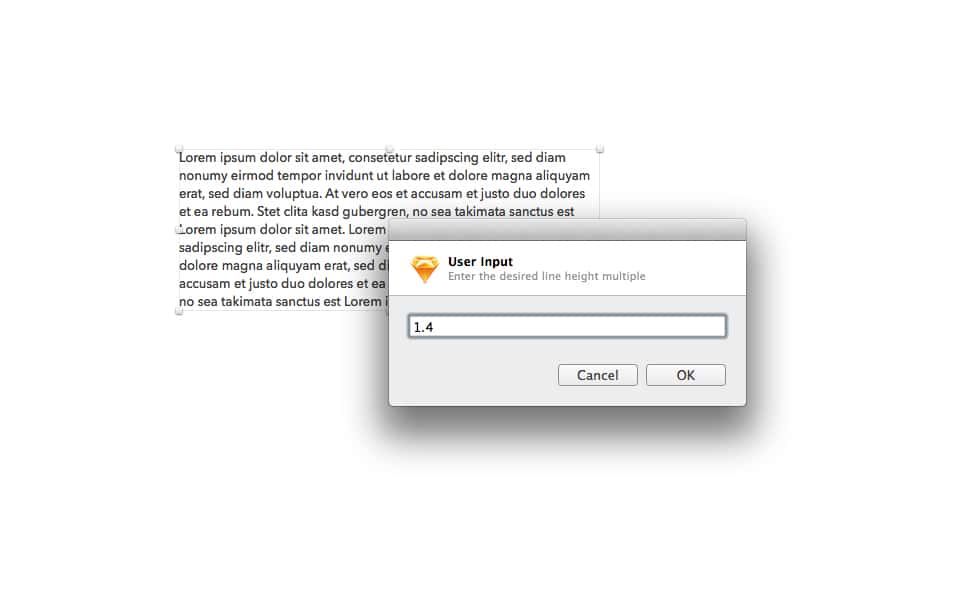 Duplicator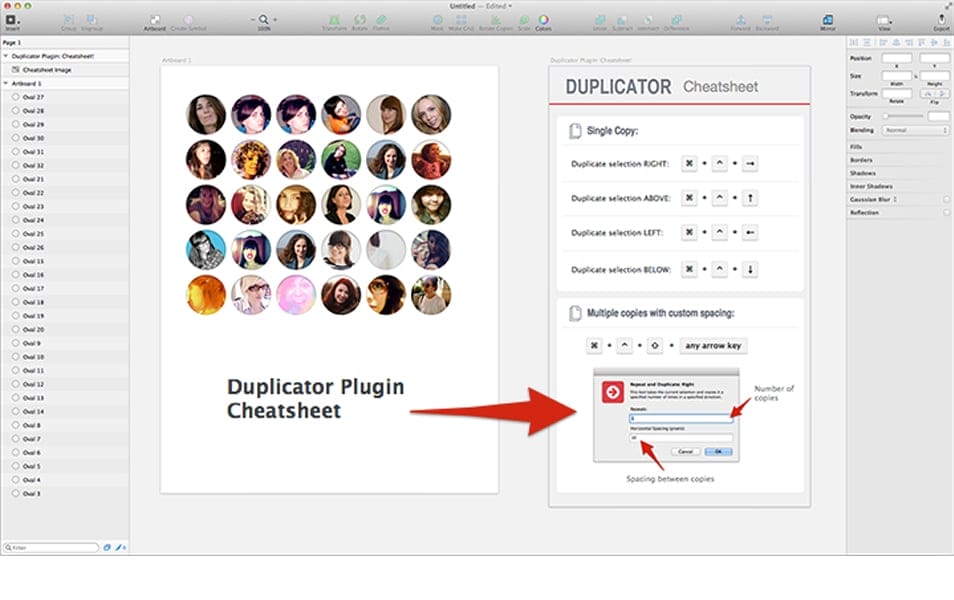 Rename It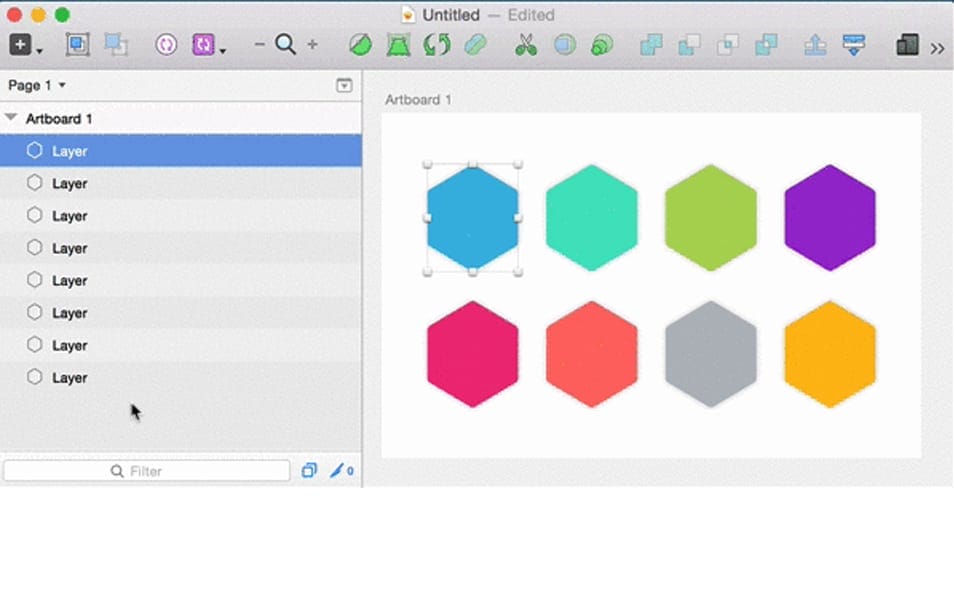 Dynamic button plugin for Sketch.app
Sketch Plugins Mailing List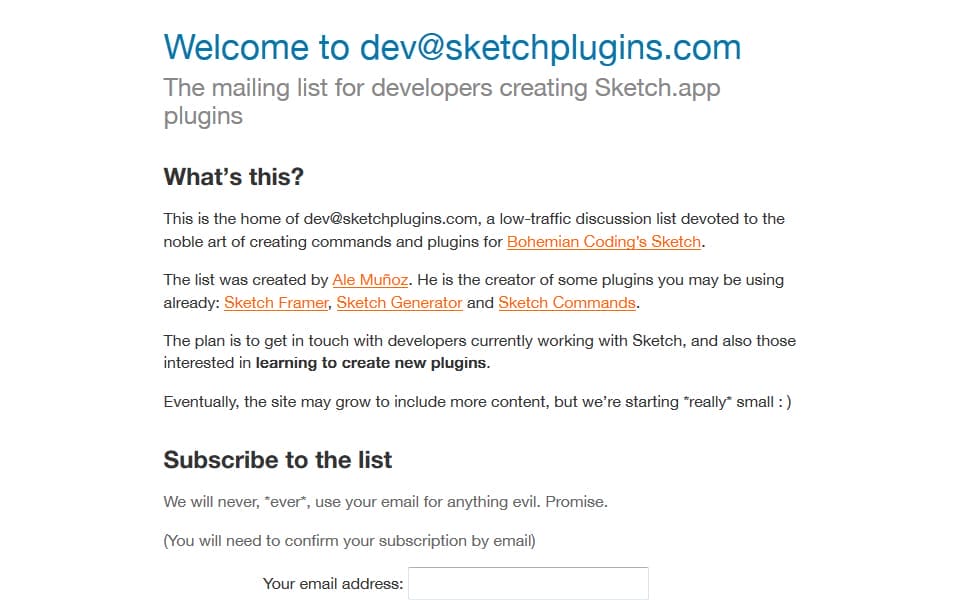 FlipLayerOrder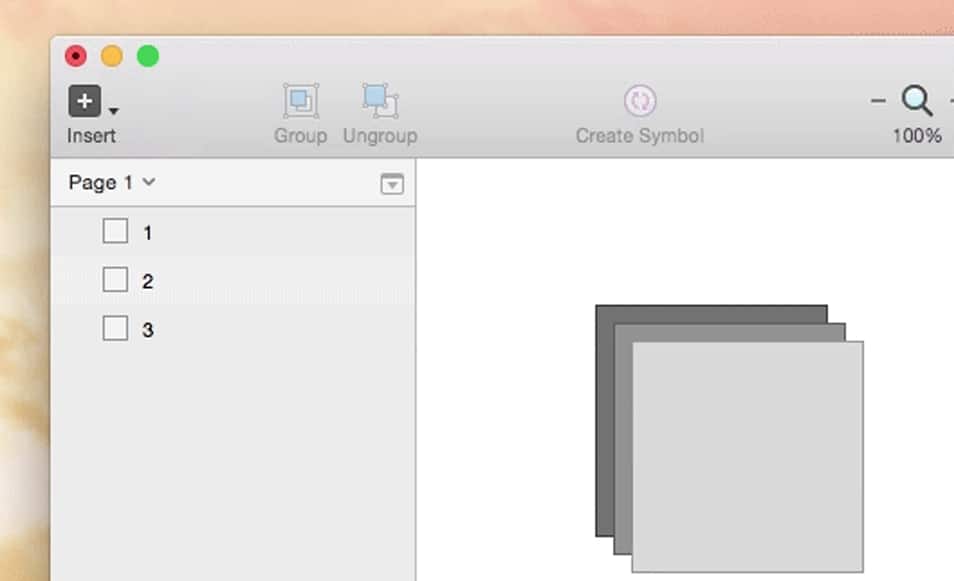 Sketch Palettes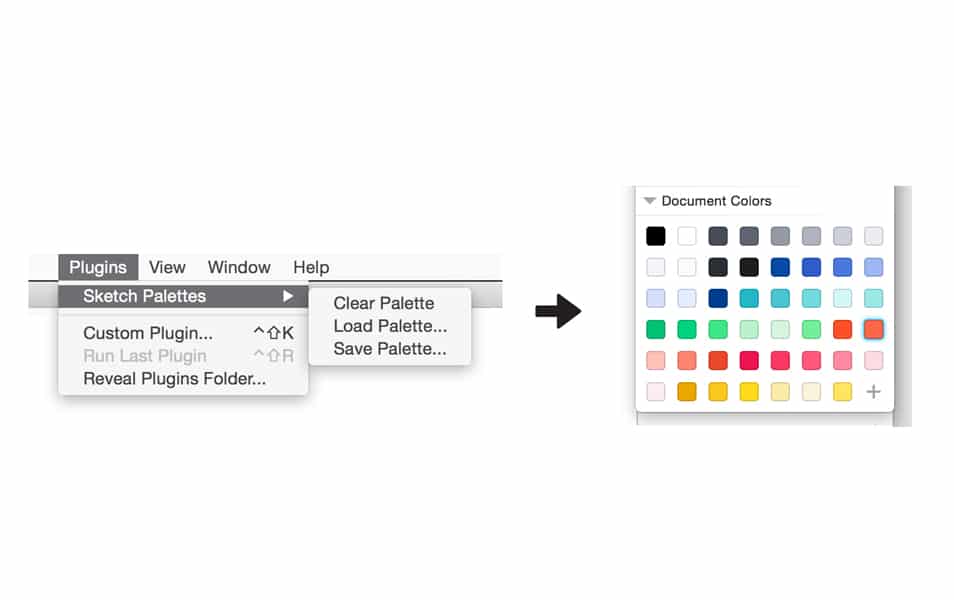 Sketch Icon Font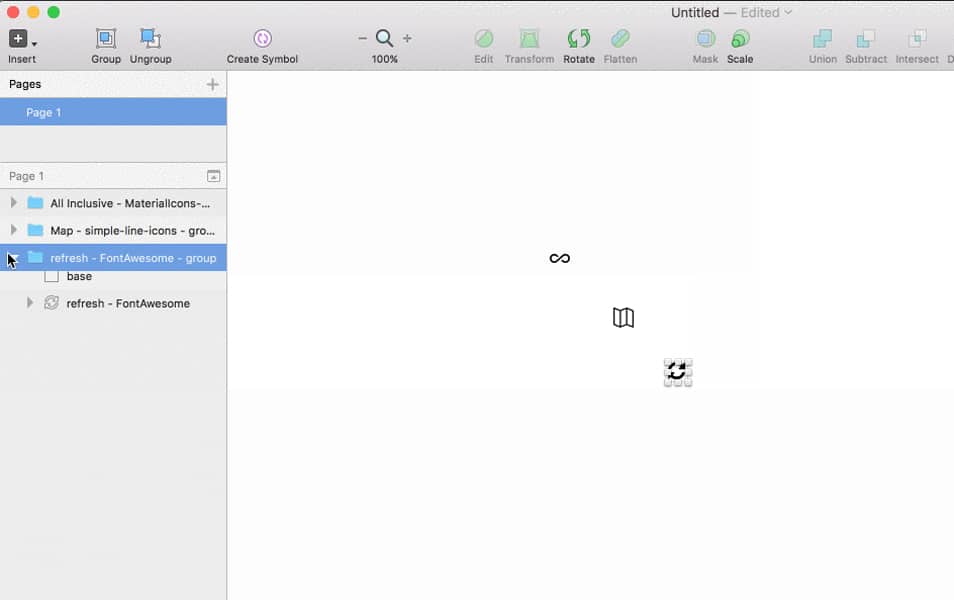 NumGen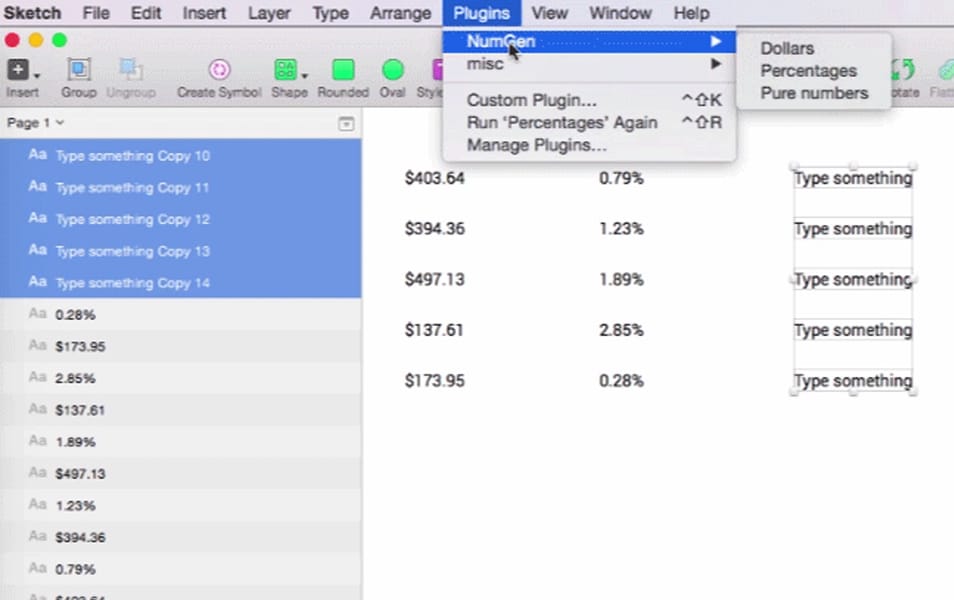 Font awesome plugin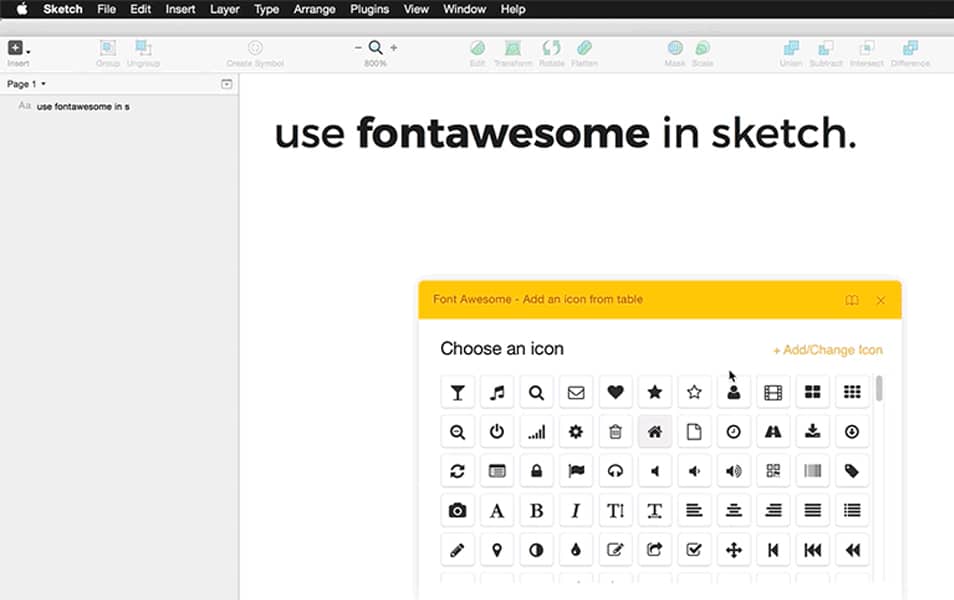 Select Group Layers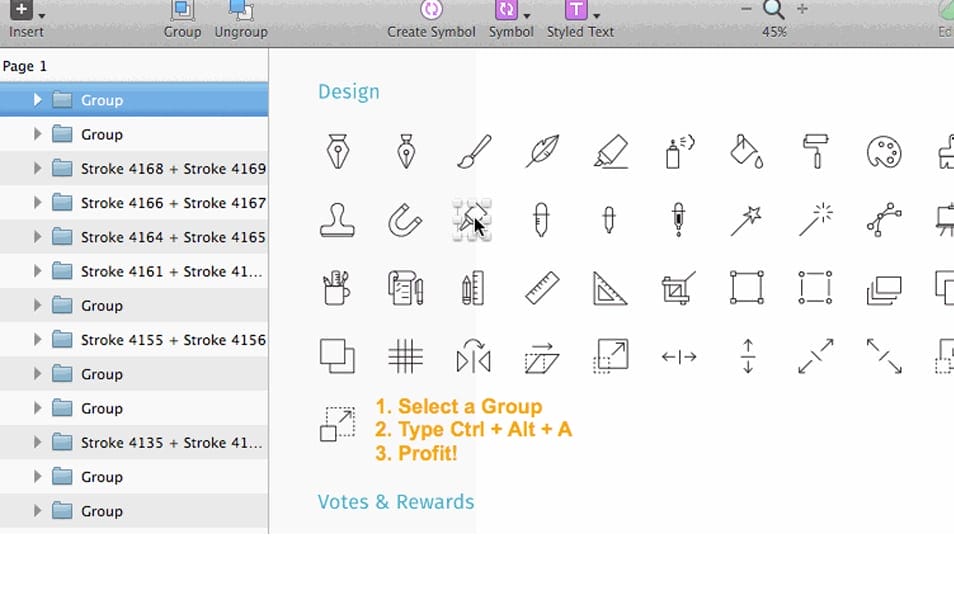 Skrx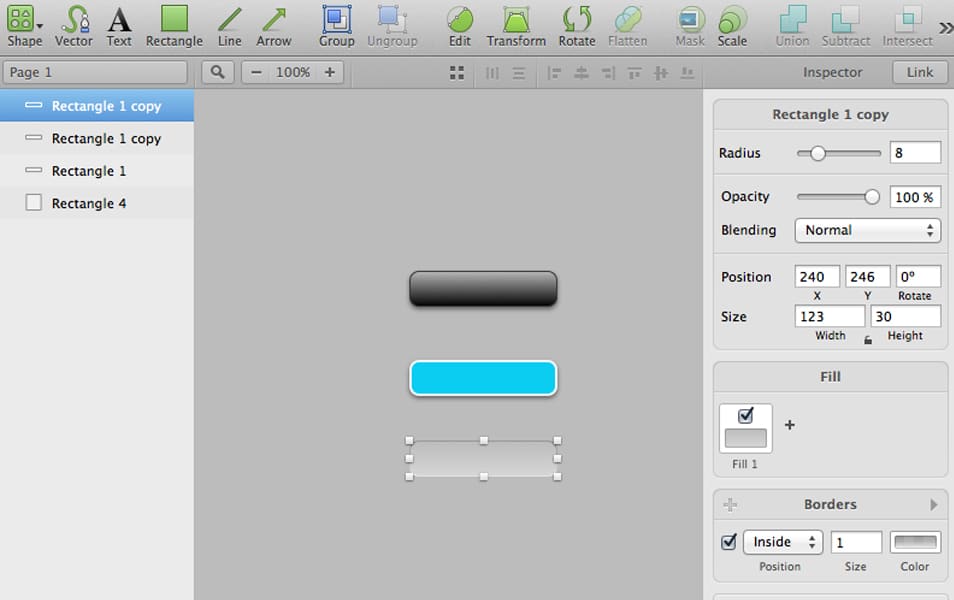 LRTGenerator Sketch Plugins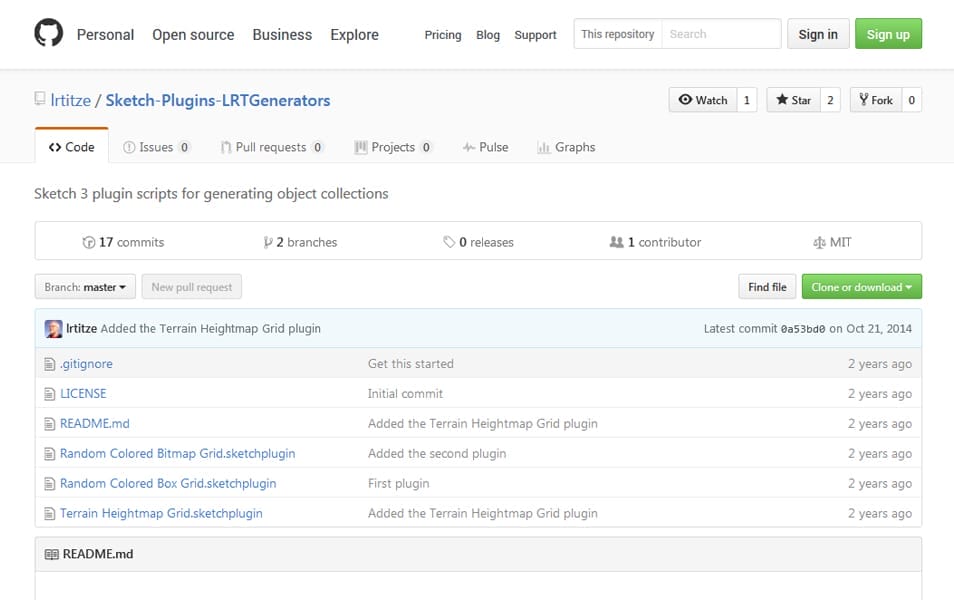 Sketch Text Tools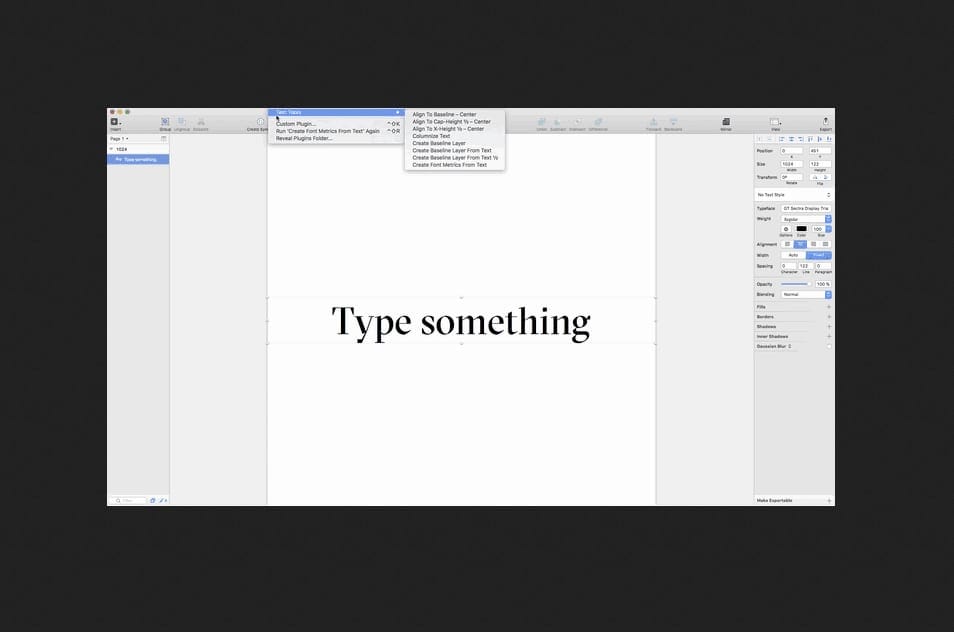 Social Artboards Sketch
Sketch Unlock All Layers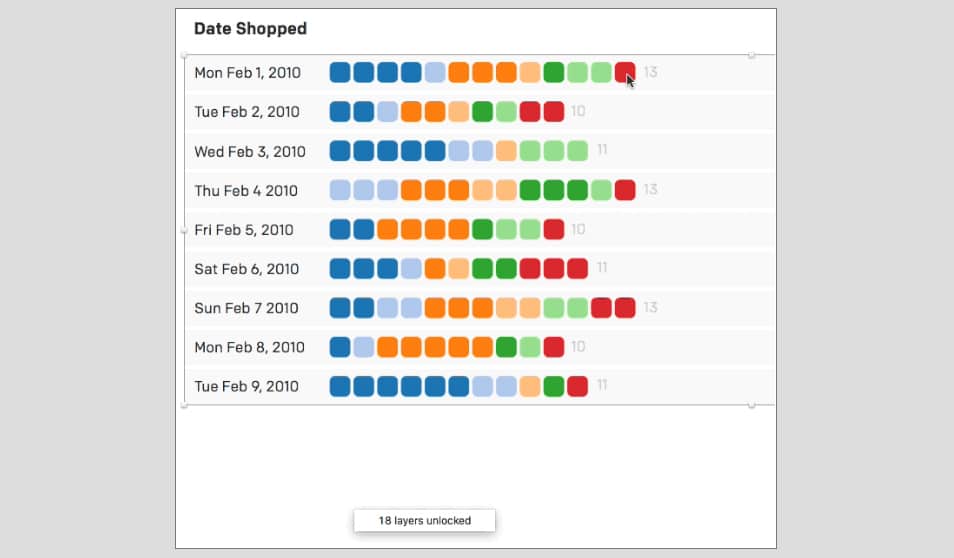 Unsplash It Sketch Plugin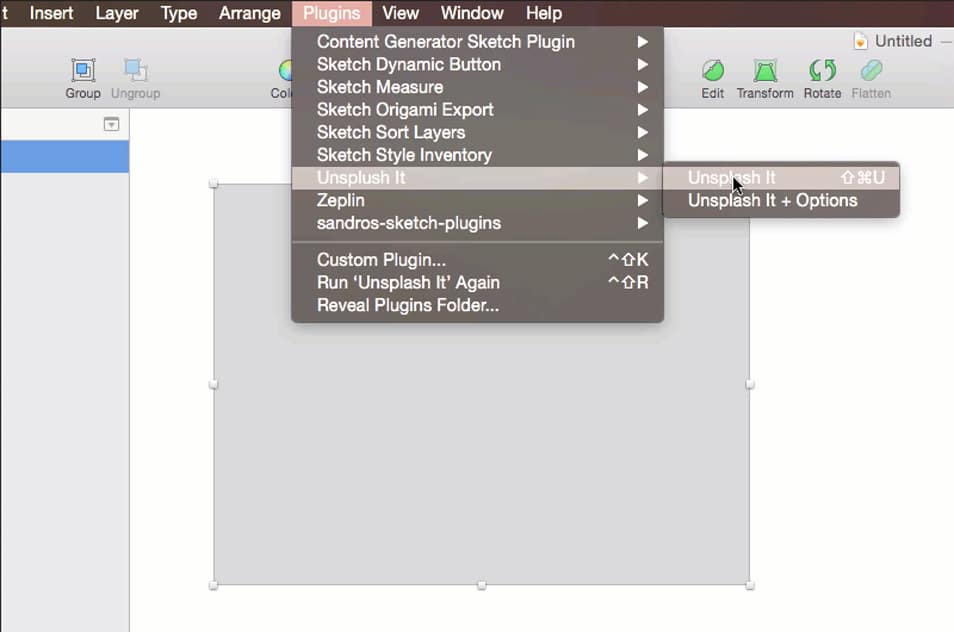 CSSketch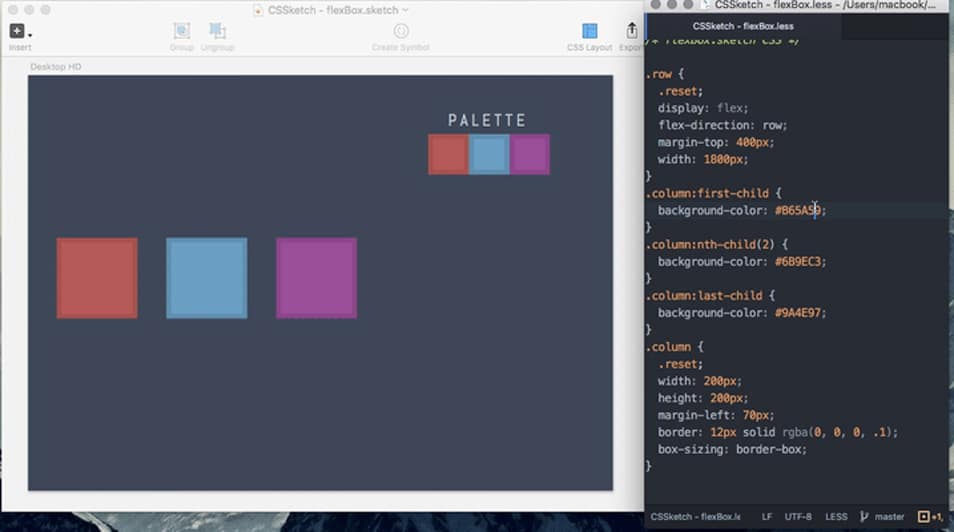 Sketch Select Similar Layers

Date Generator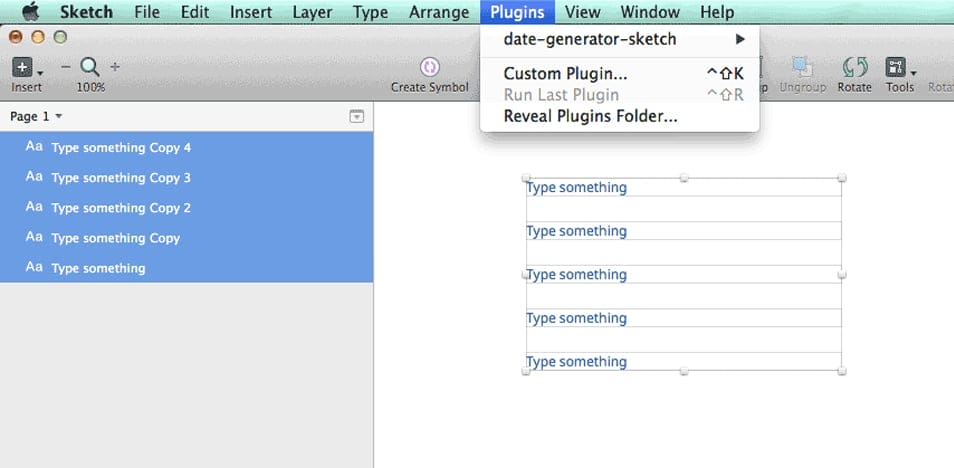 Guide Remover Plugin
Annotation Kit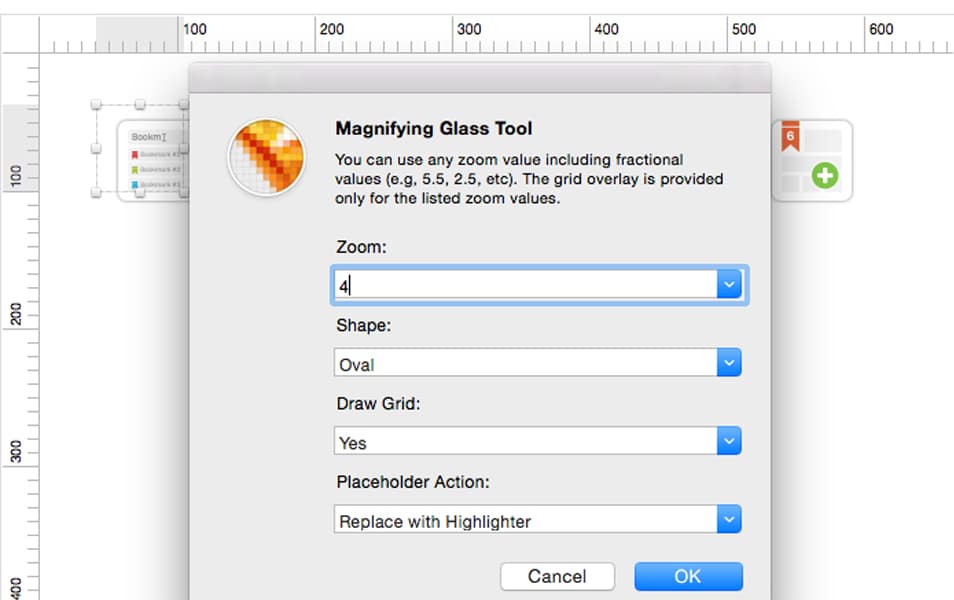 Sketch Storyboard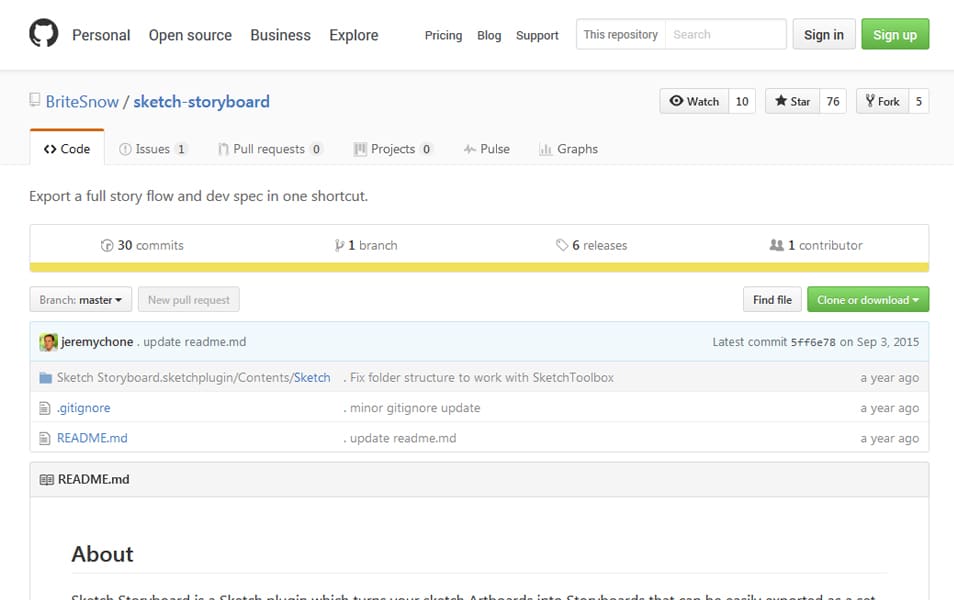 Efficiency
Mirror Refresh
Regexp Rename Sketch Plugin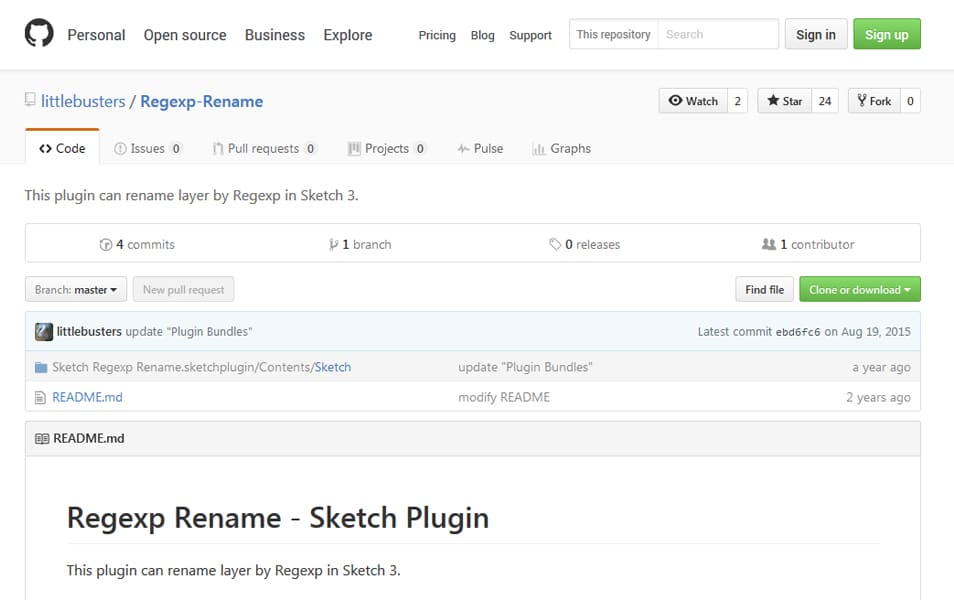 Better Paste Plugin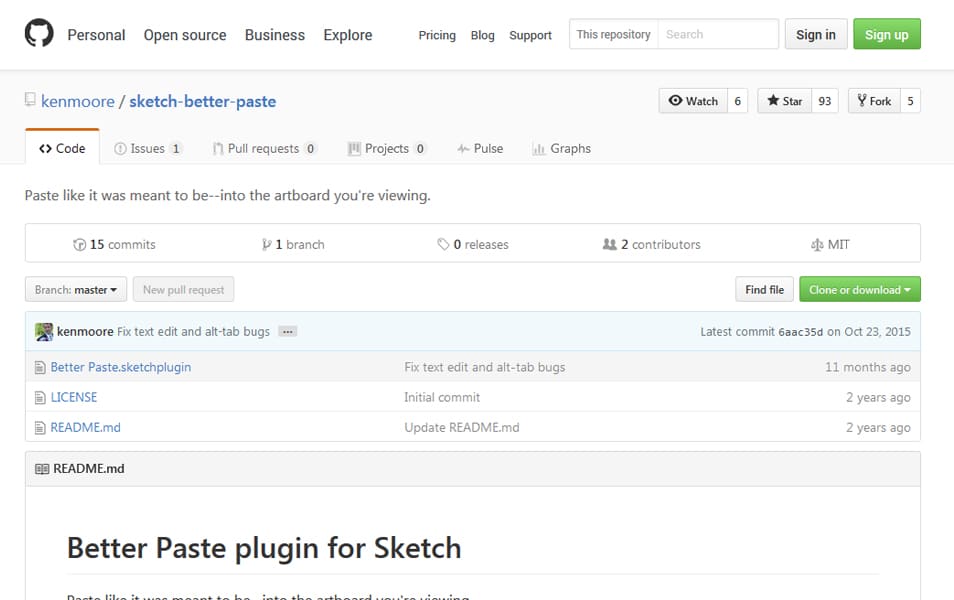 Generate Android Assets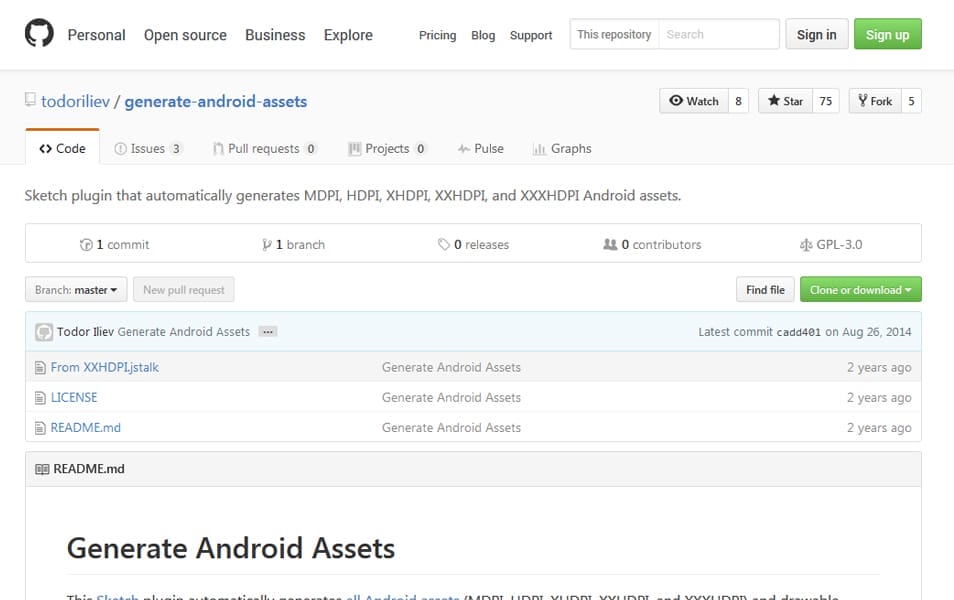 Sketch Mobile Assets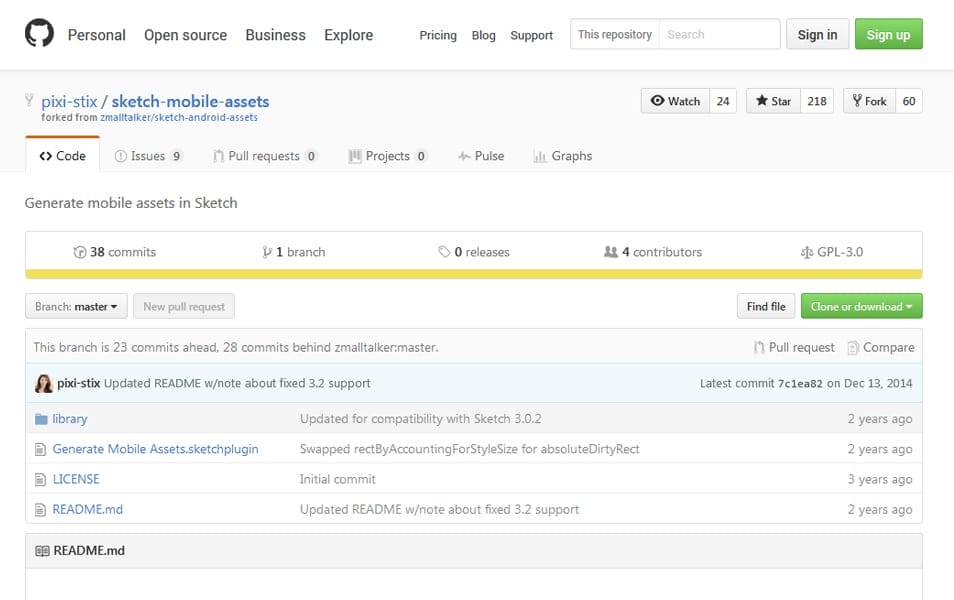 Sketch States Switch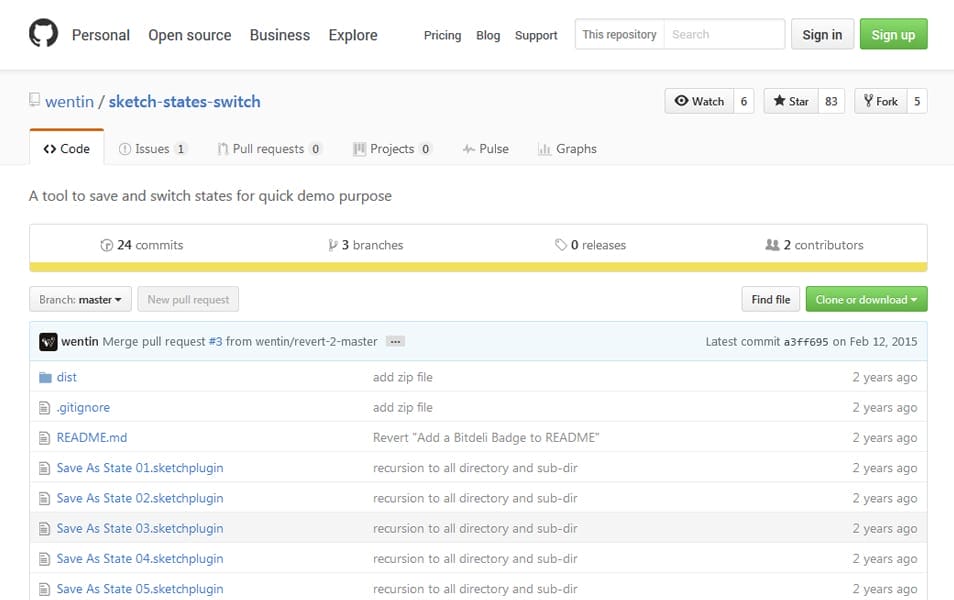 Sketch Notebook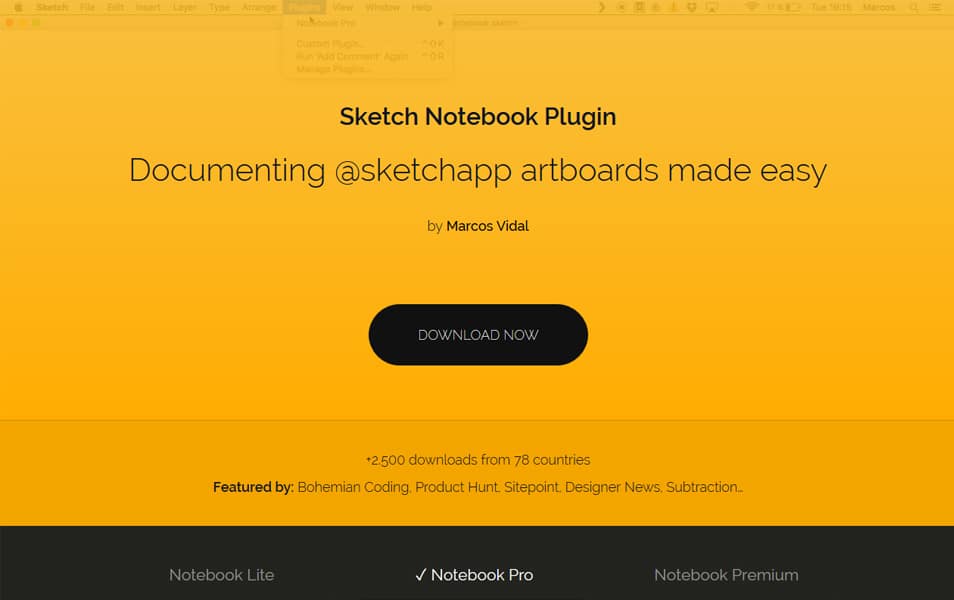 Sketch Plugins Cookbook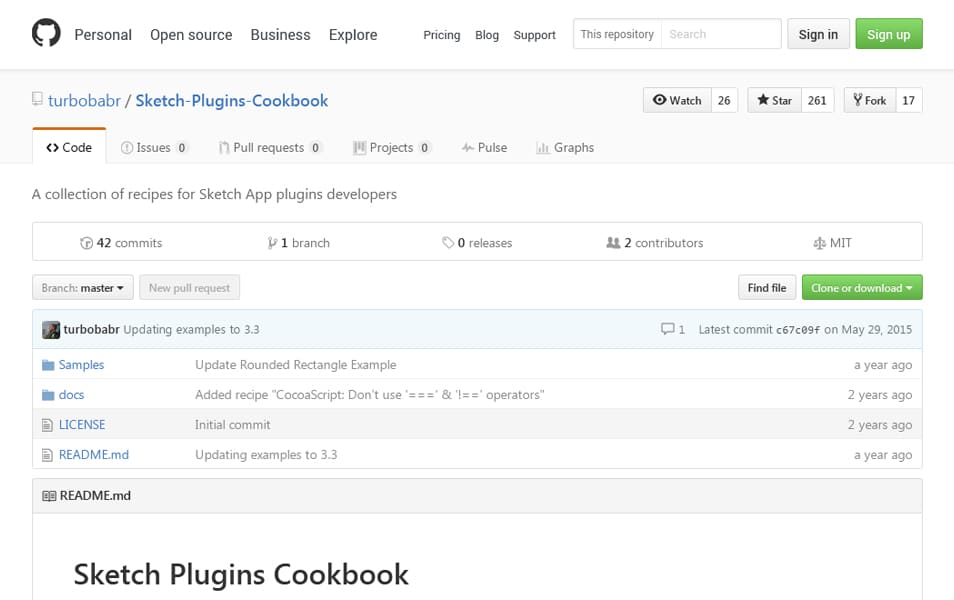 Generate GIF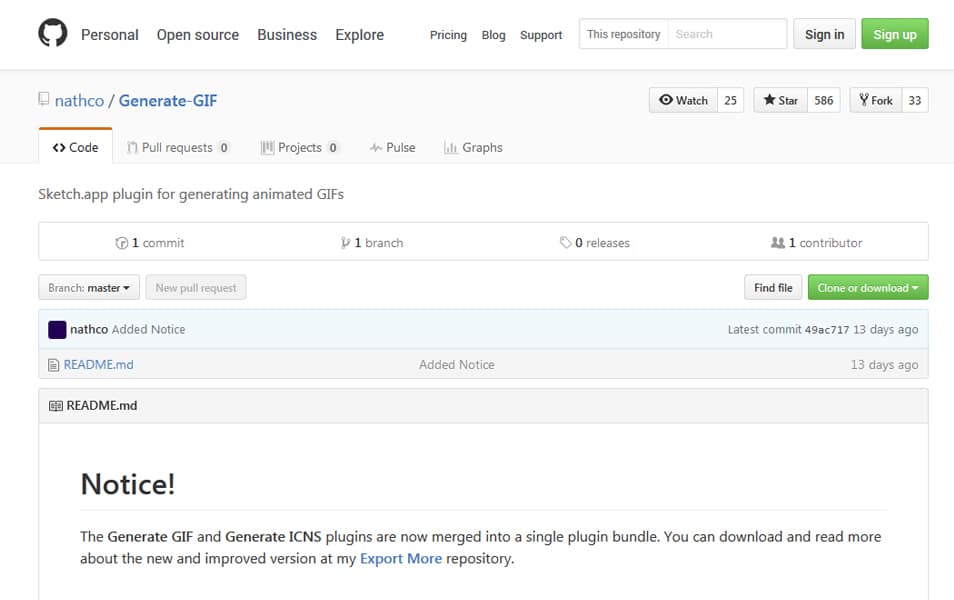 Clear Styles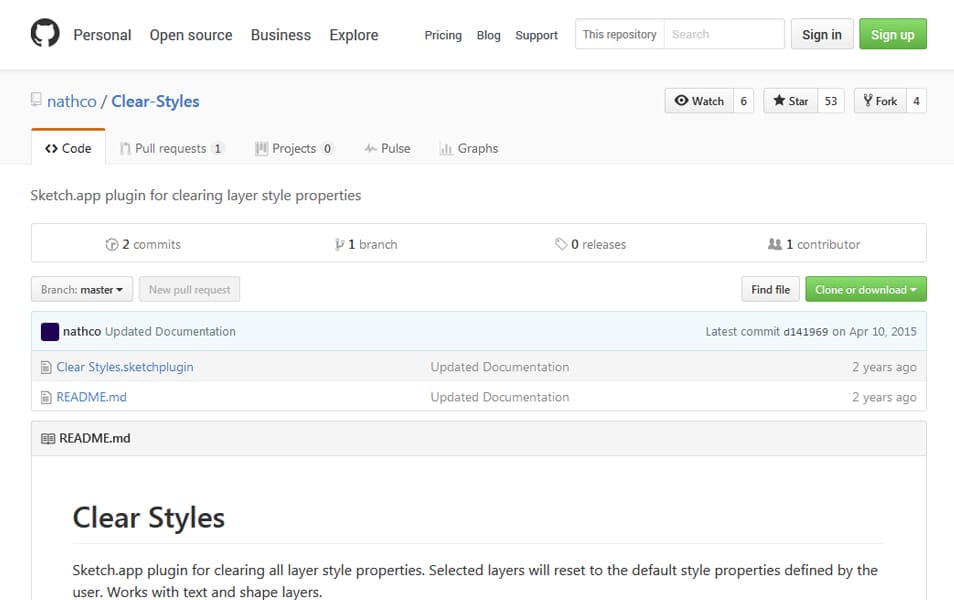 Swap Fill & Border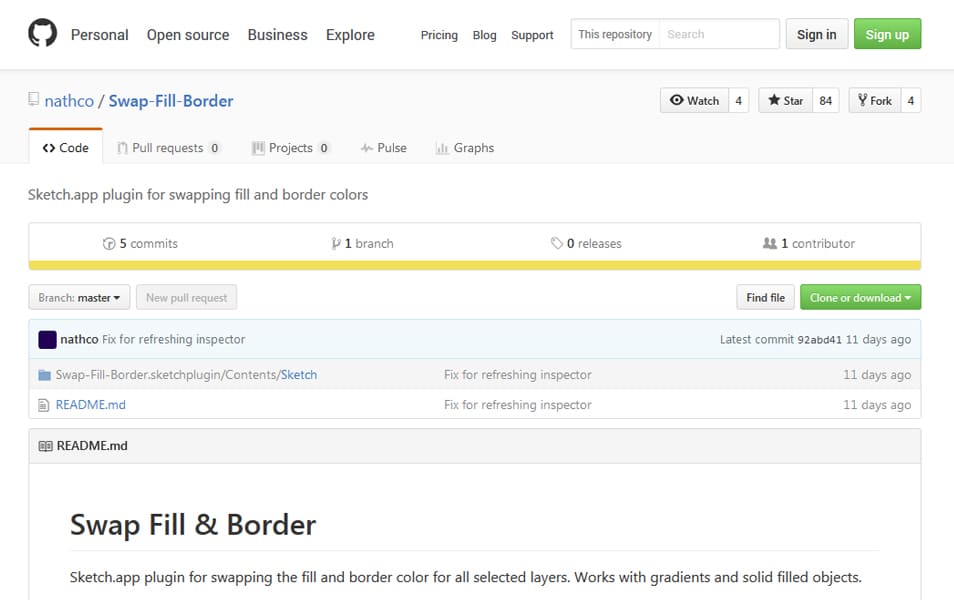 Sync Plugins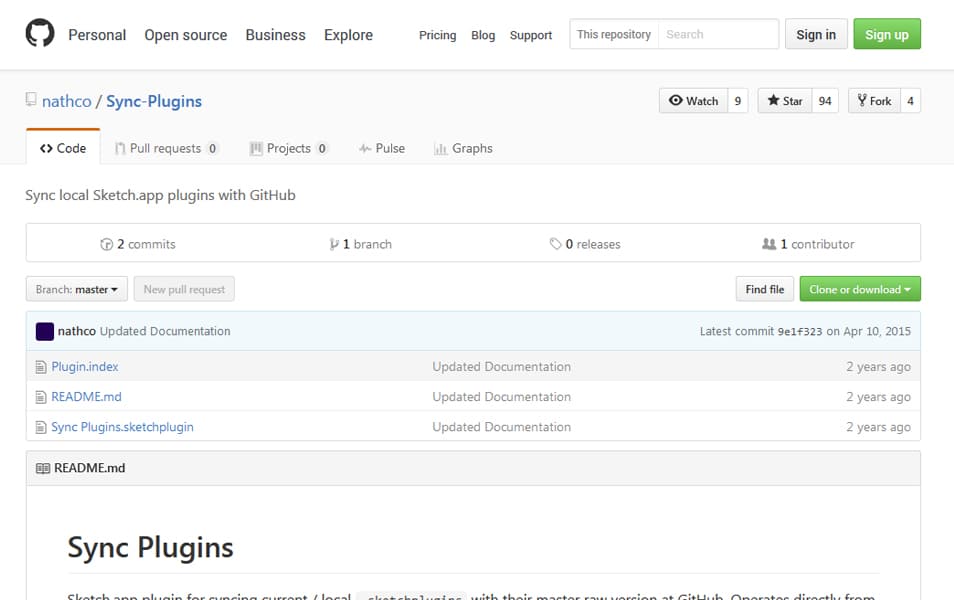 Sketch Dockpreview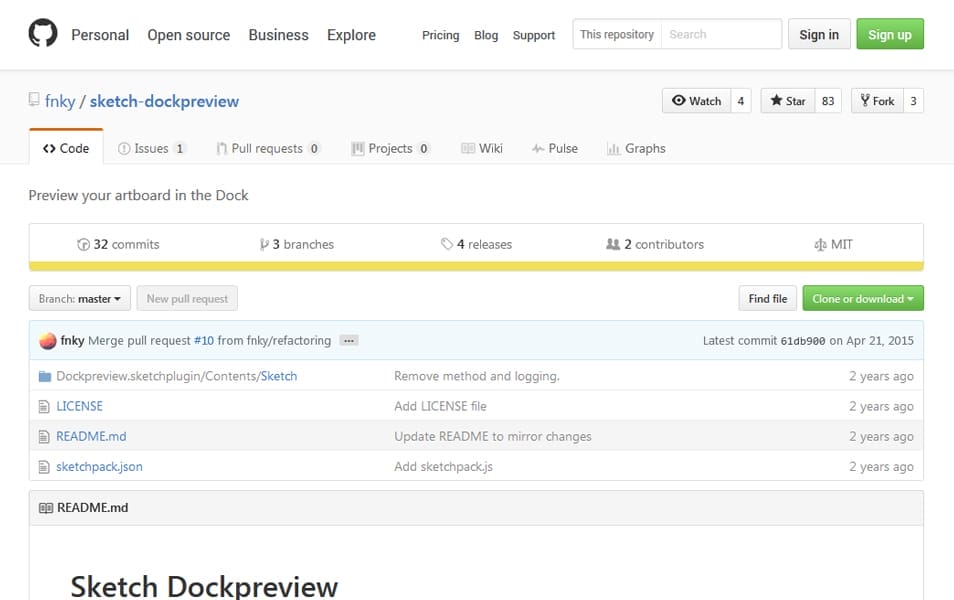 Content Generator for Sketch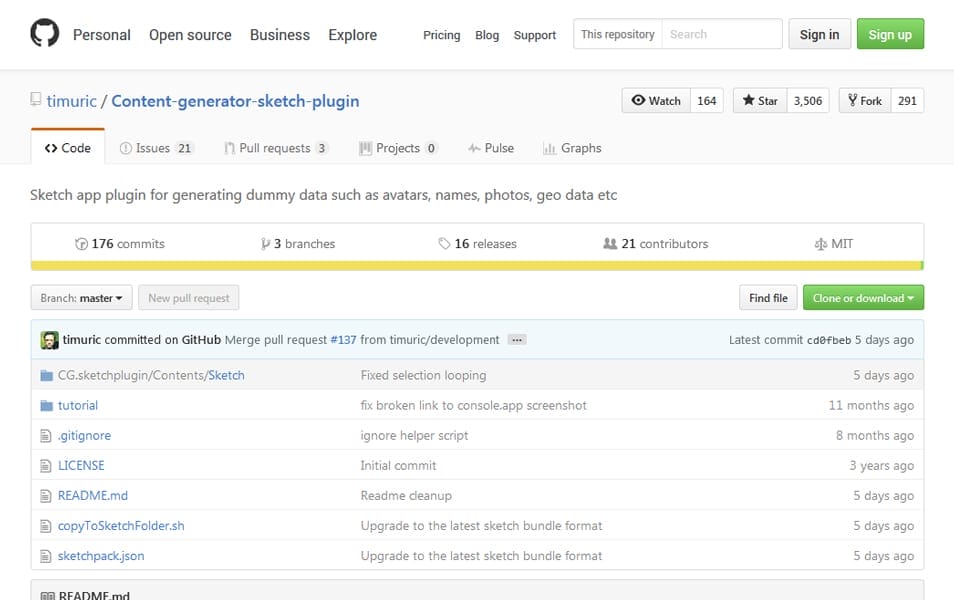 Sketch Framer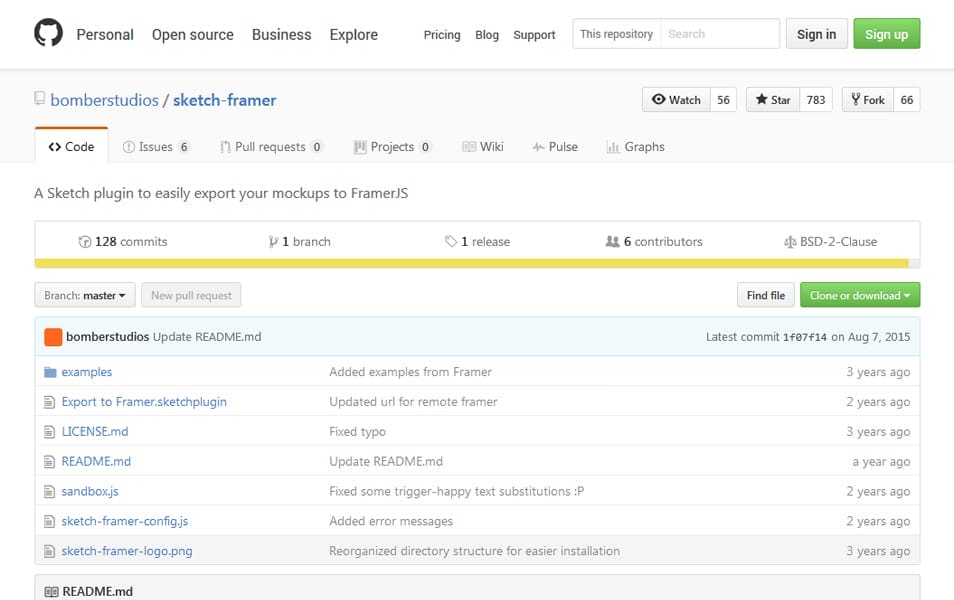 Sketch Commands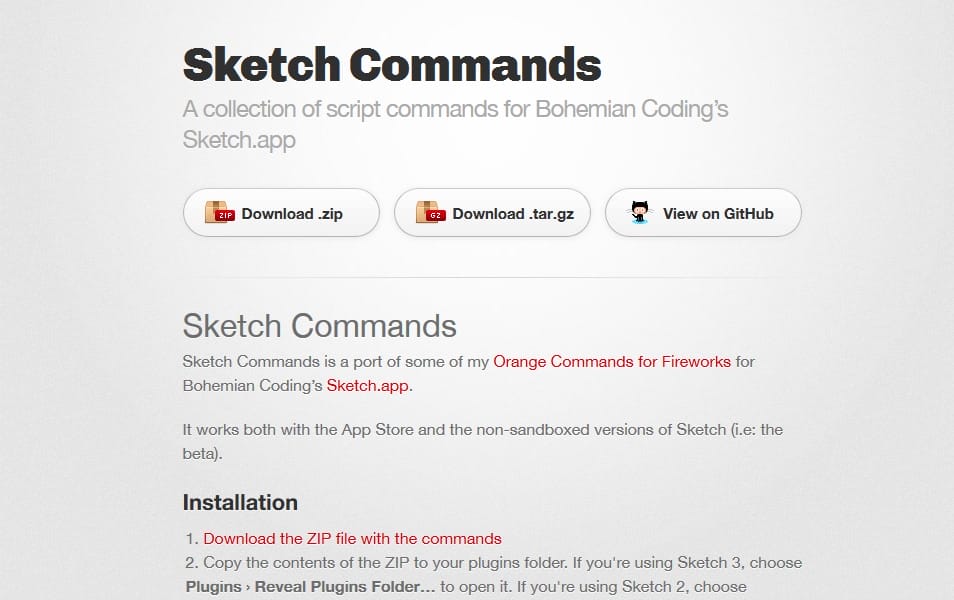 HipsterFill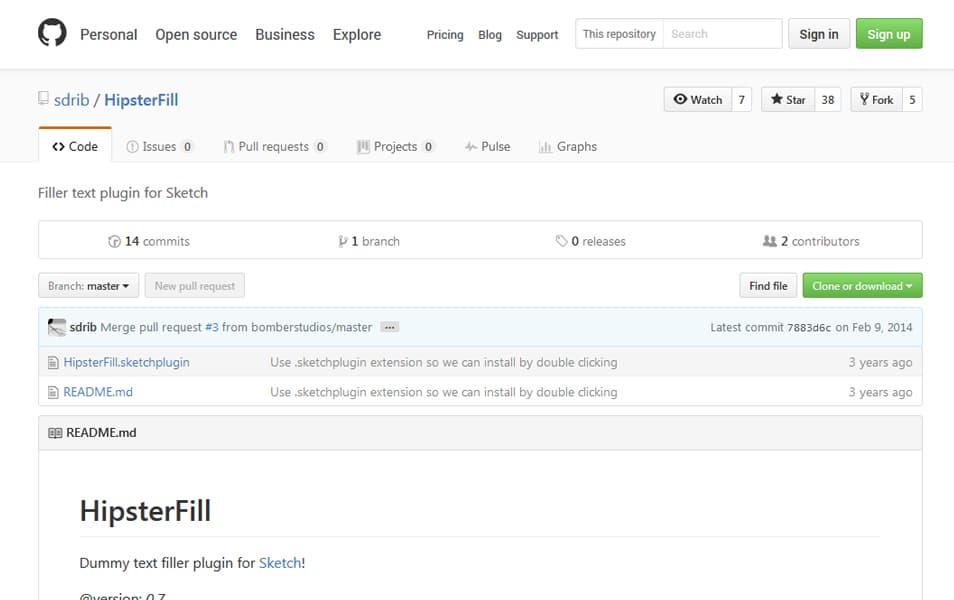 Sketch Preview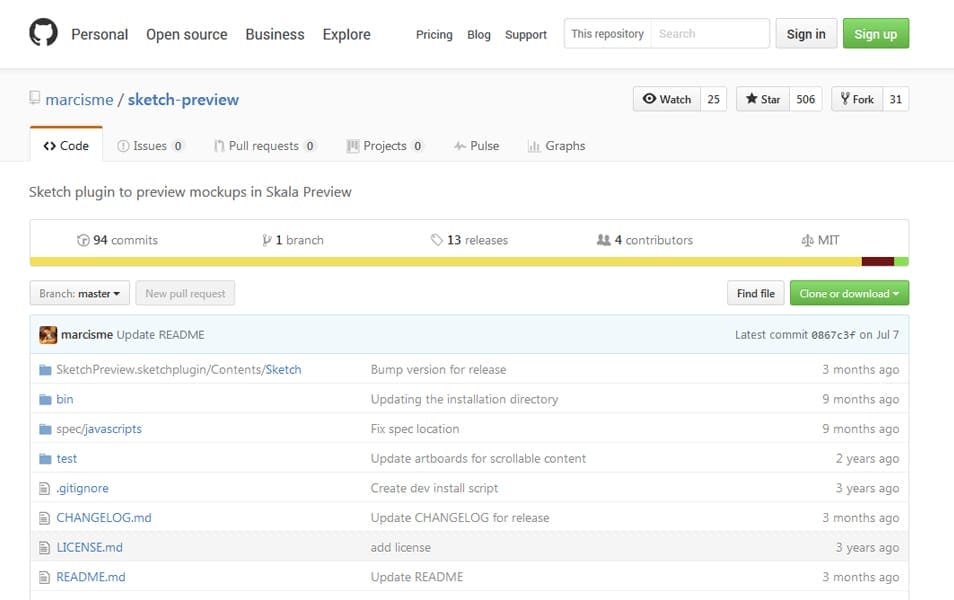 SketchGit
Lorem Ipsum Plugin for Sketch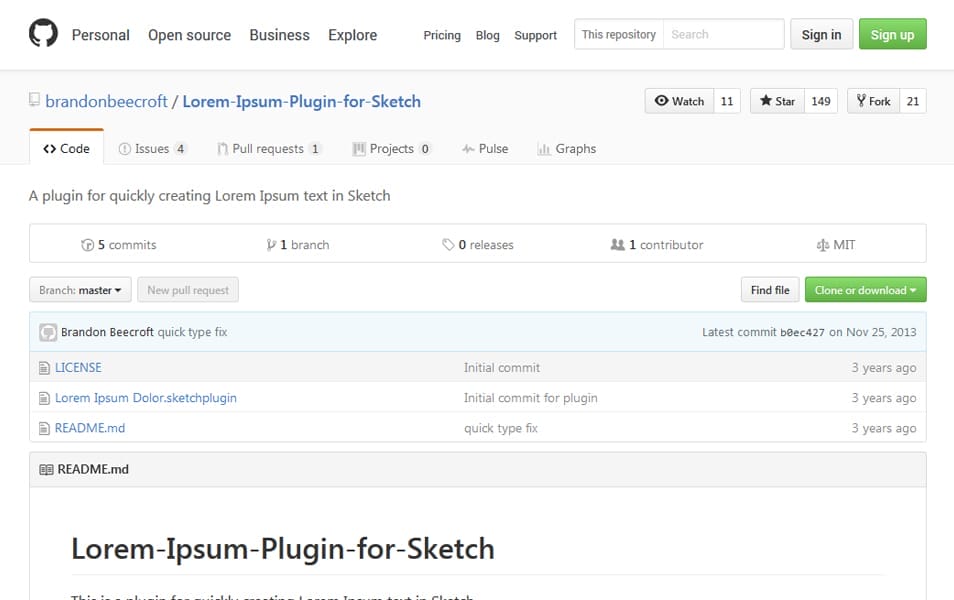 Find and replace for Sketch 3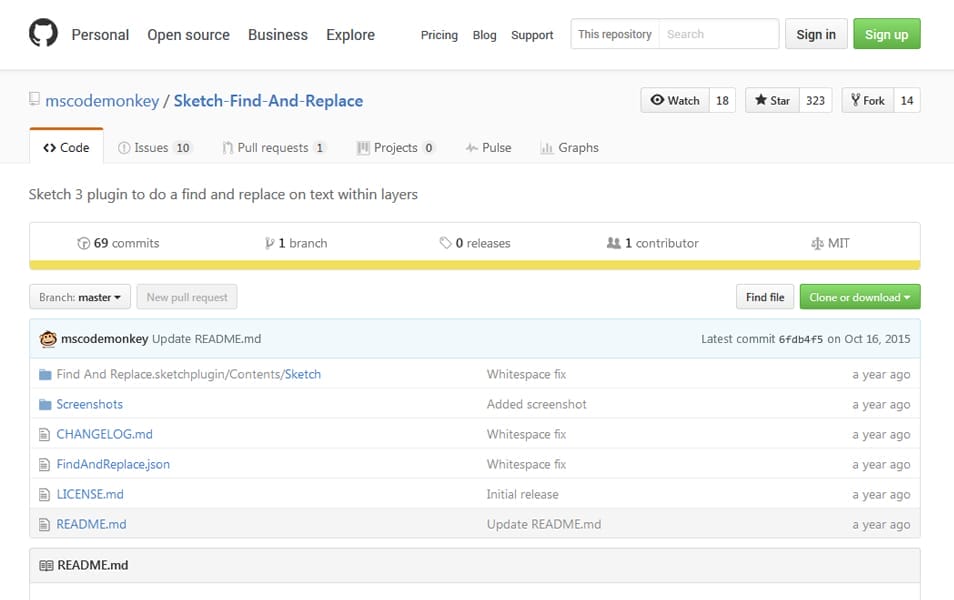 Sketch Page Switch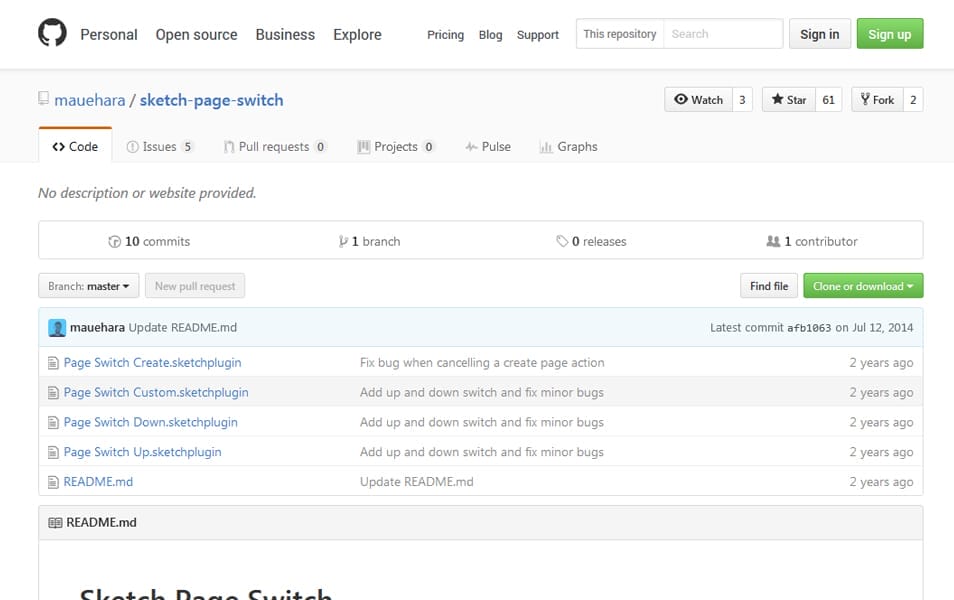 Generate ICNS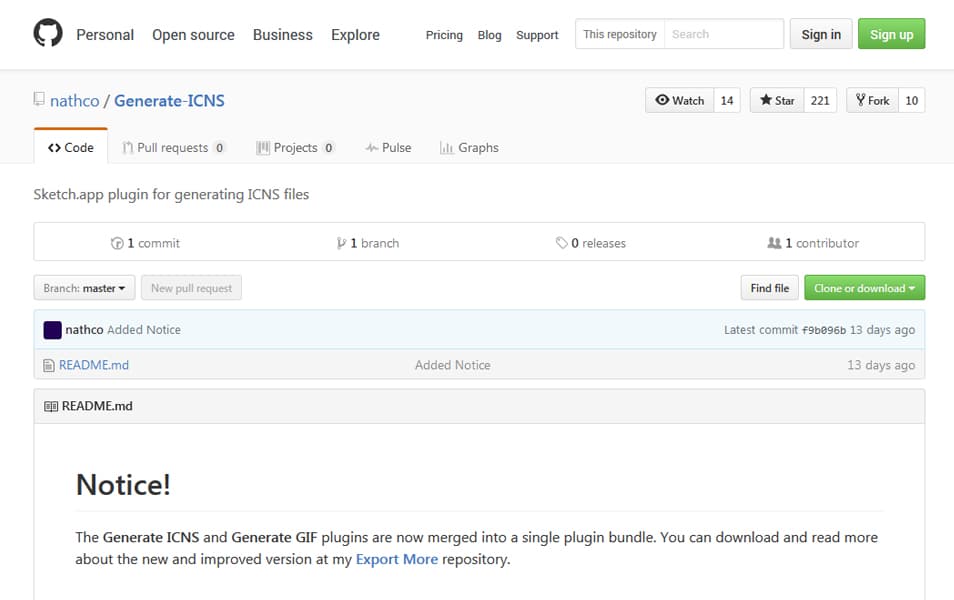 Sketch Upload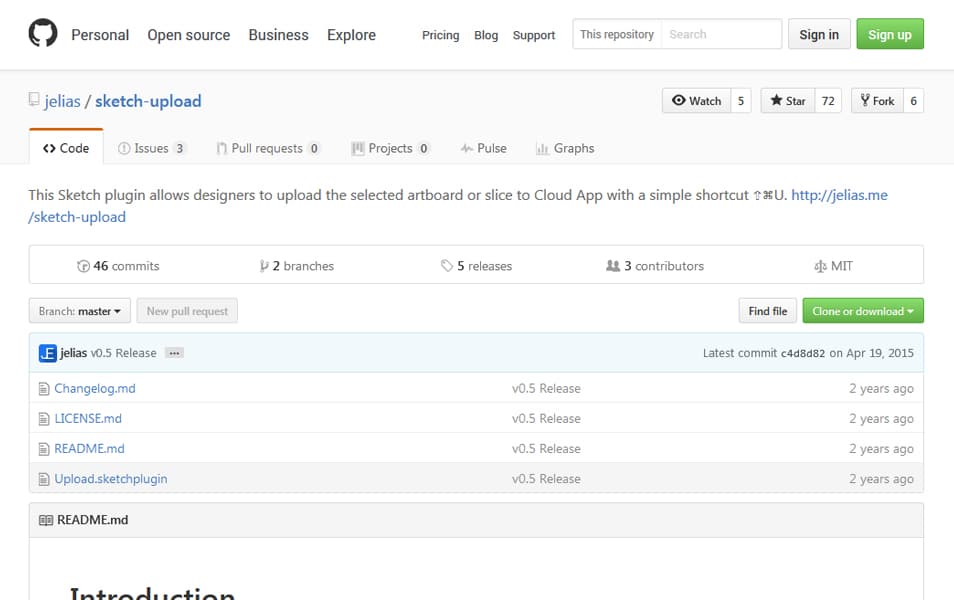 Sketch SF UI Font Fixer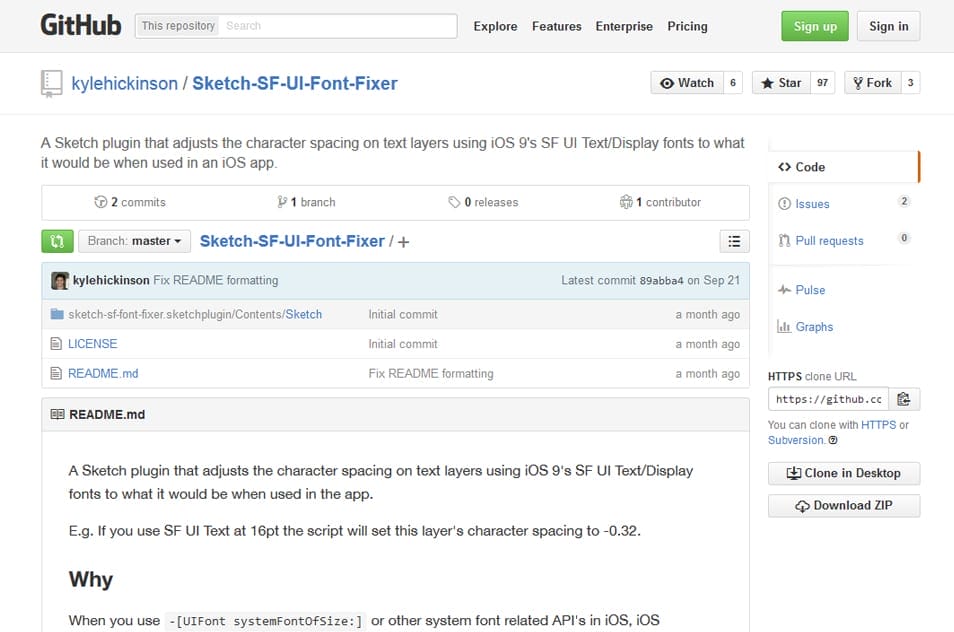 Sketch JSON Parser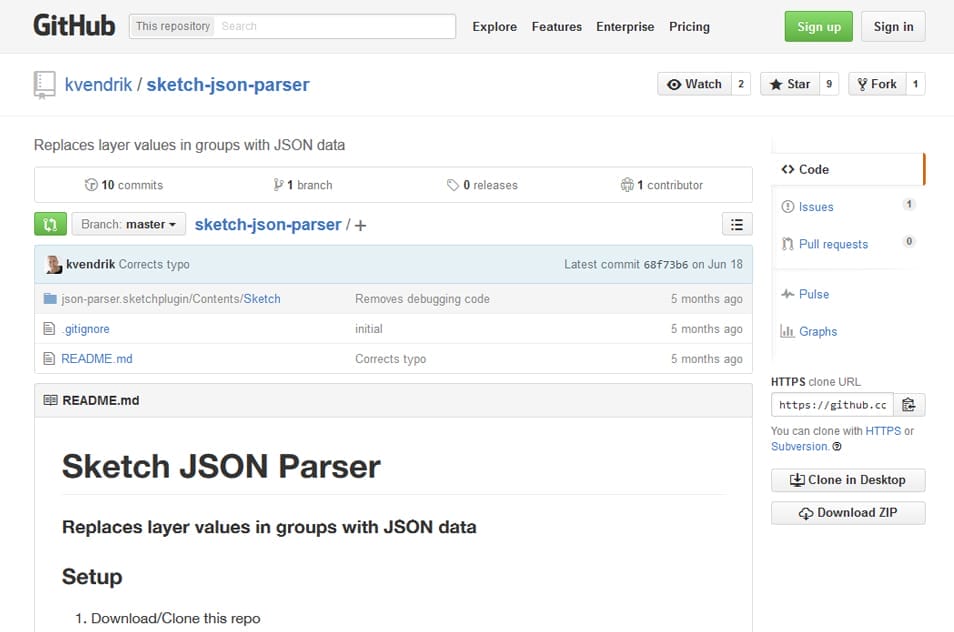 Push and Shove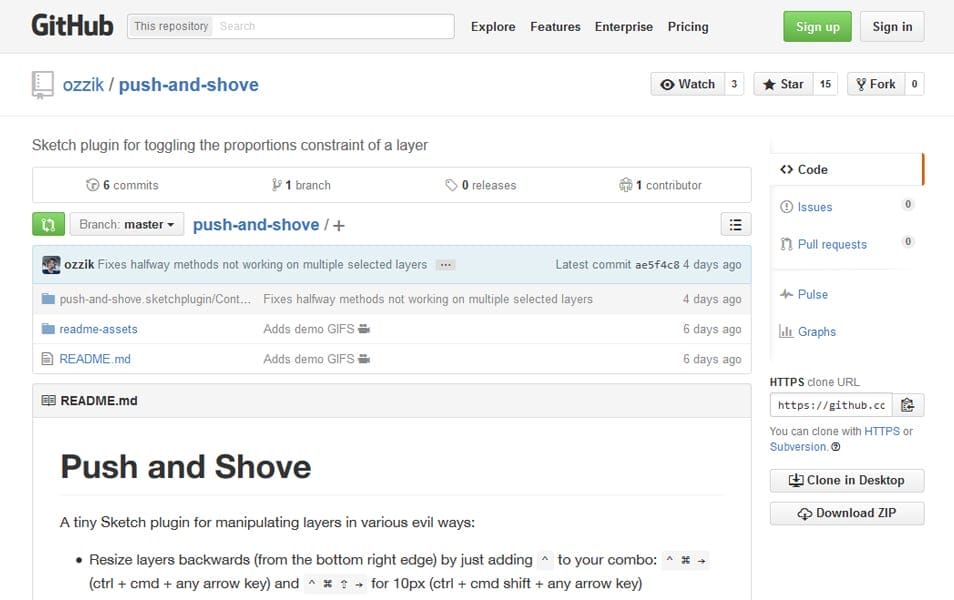 Detacher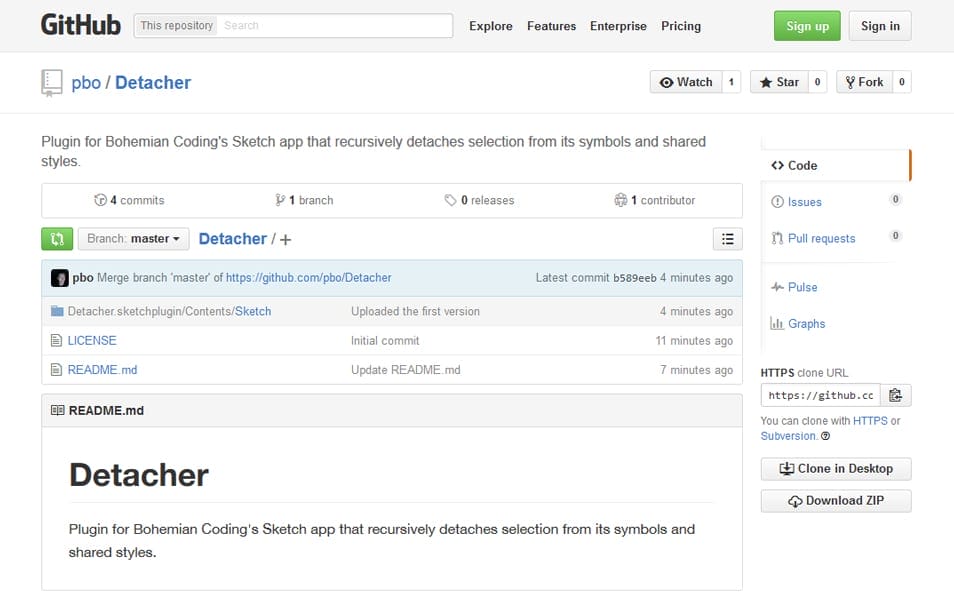 Sketch Nudge Tenth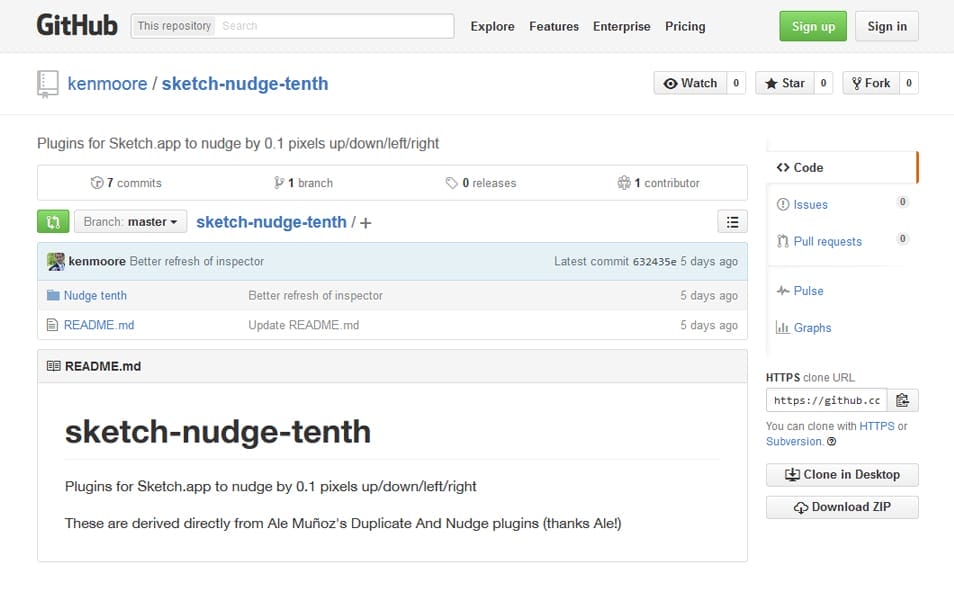 sonicboom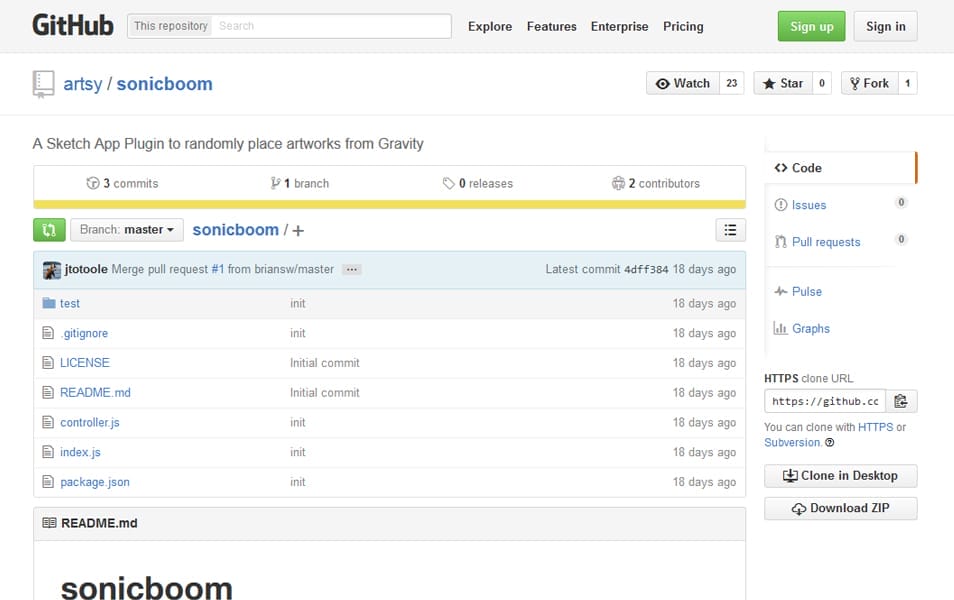 Sketch Marginbox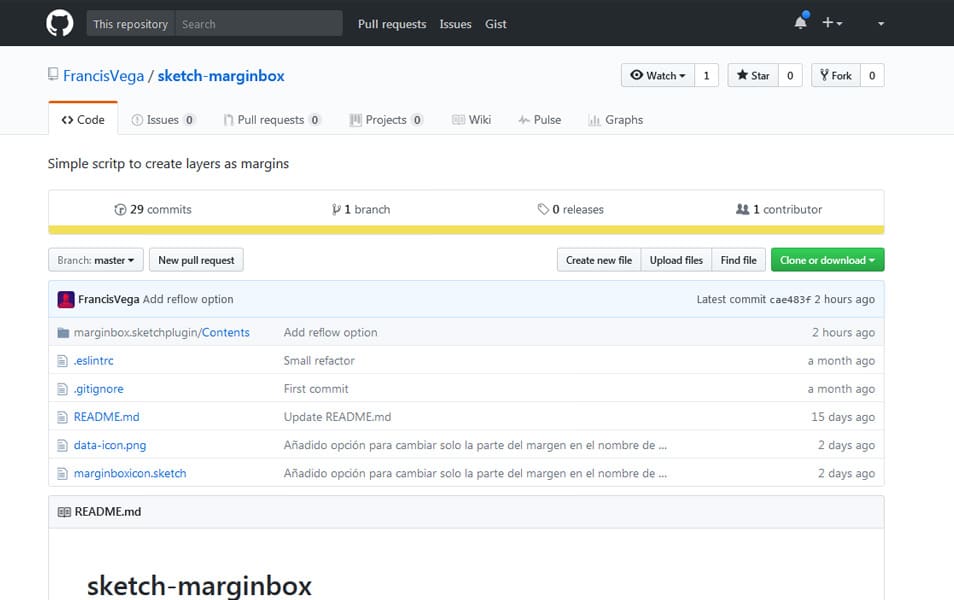 React Sketchapp