50 Beautiful Collection of Digital Arts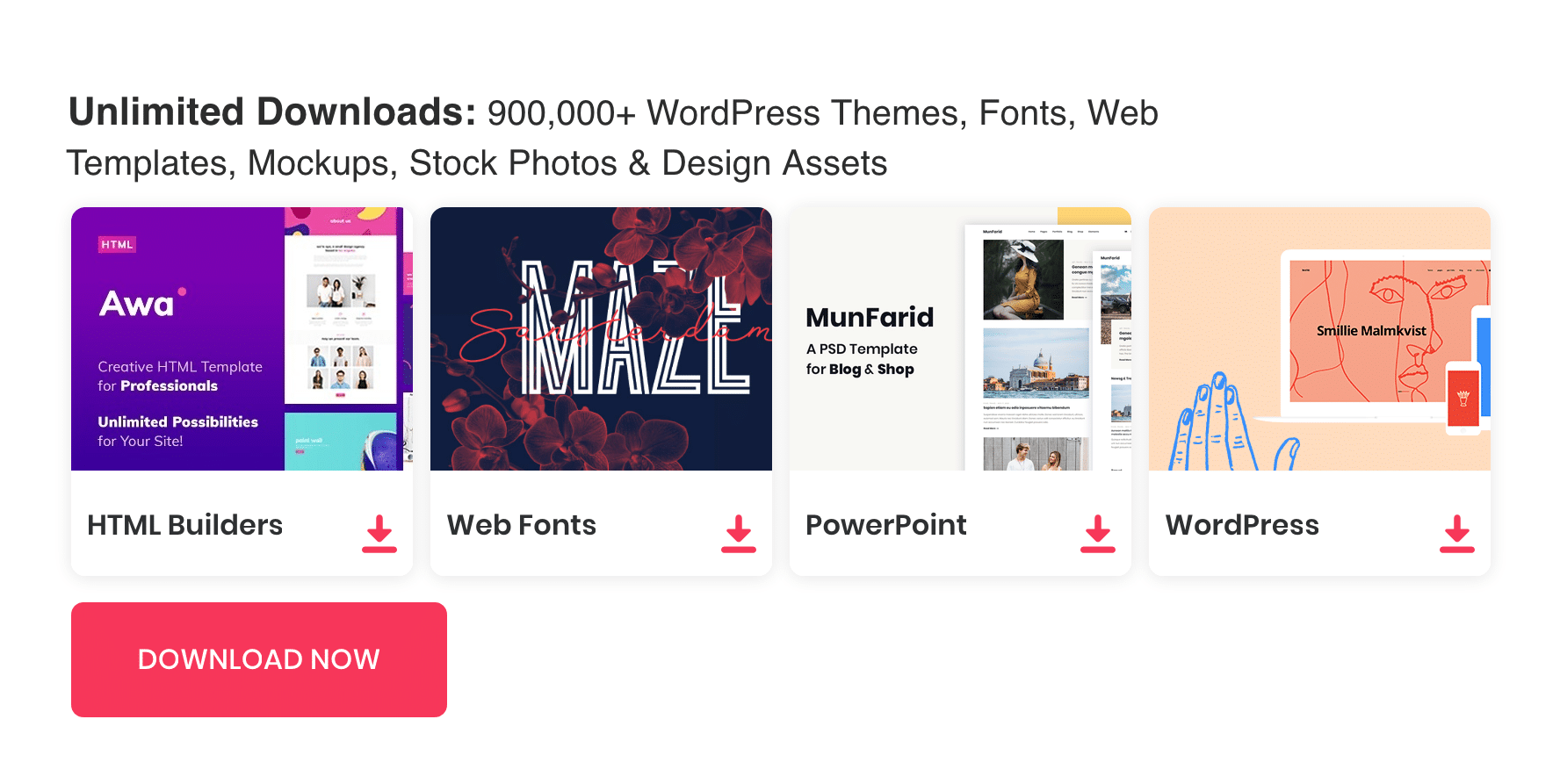 Digital art is a general term for a range of artistic works and practices that use digital technology as an essential part of the creative and/or presentation process. Since the 1970s, various names have been used to describe the process including computer art and multimedia art, and digital art is itself placed under the larger umbrella term new media art.
Digital art pictures are illustrated by adobe Photoshop. These pictures are not genuine or real but contain lot of fascination and attraction due to their designing and imaginary implements in the pictures. It is the ultimate means of self-analysis, presenting an opportunity for self-reflection, self-expression and self-promotion.
In this post we are showcasing 50 Beautiful Collection of Digital Arts.
Digital Art 1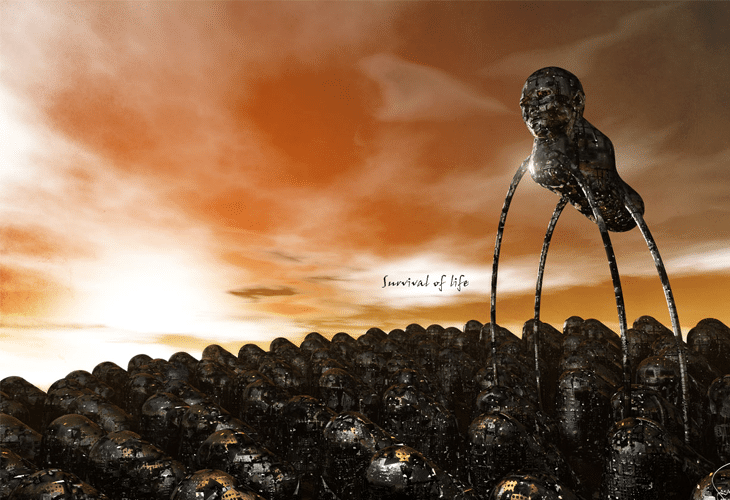 Digital Art 2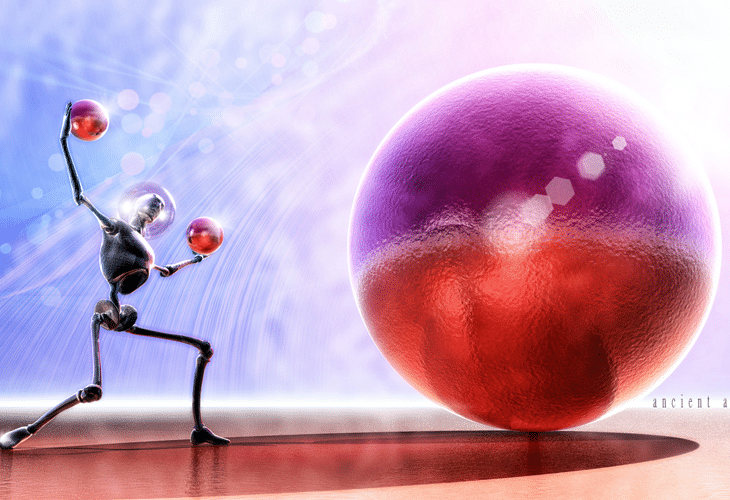 Digital Art 3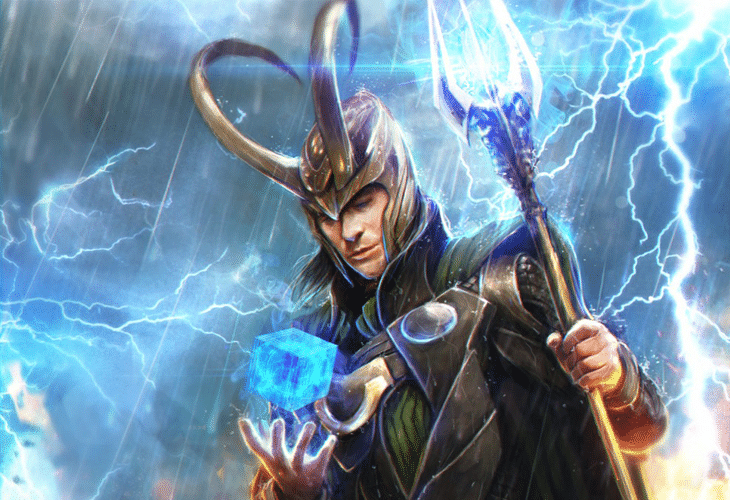 Digital Art 4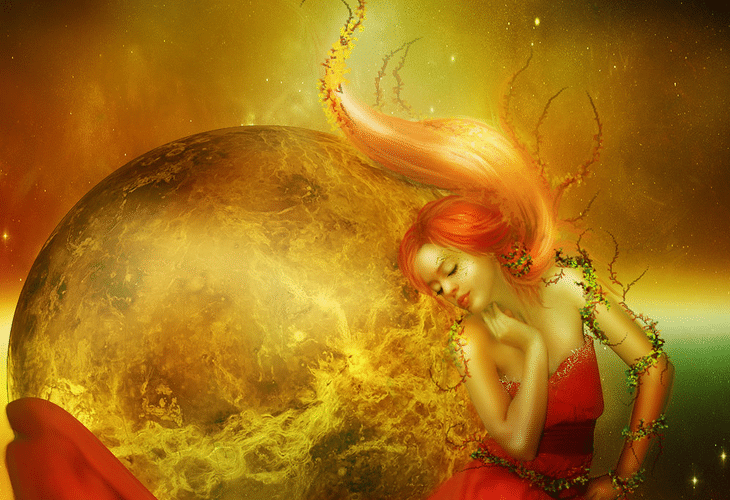 Digital Art 5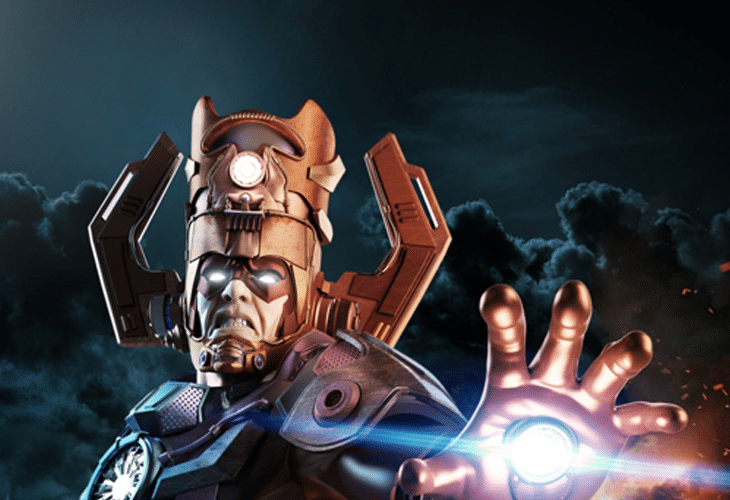 Digital Art 6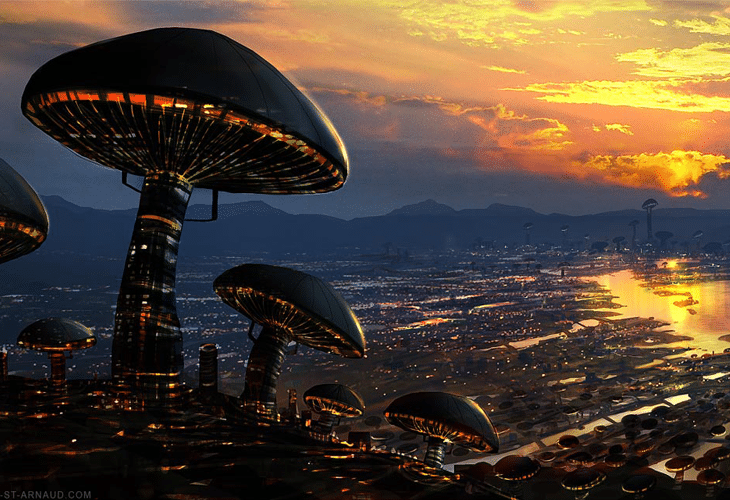 Digital Art 7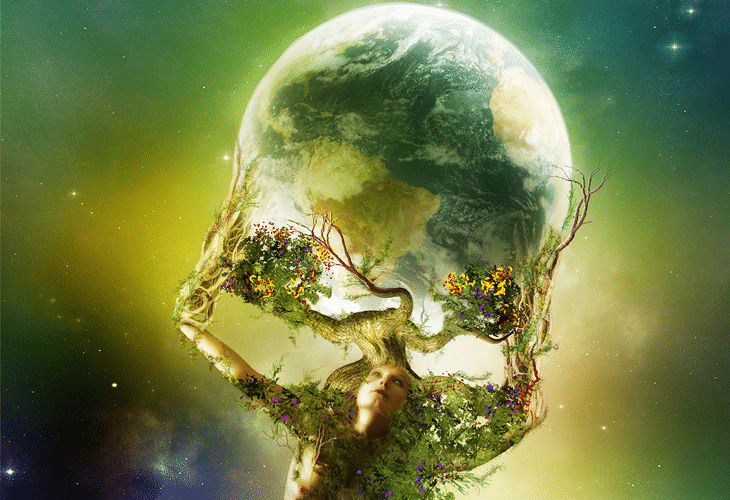 Digital Art 8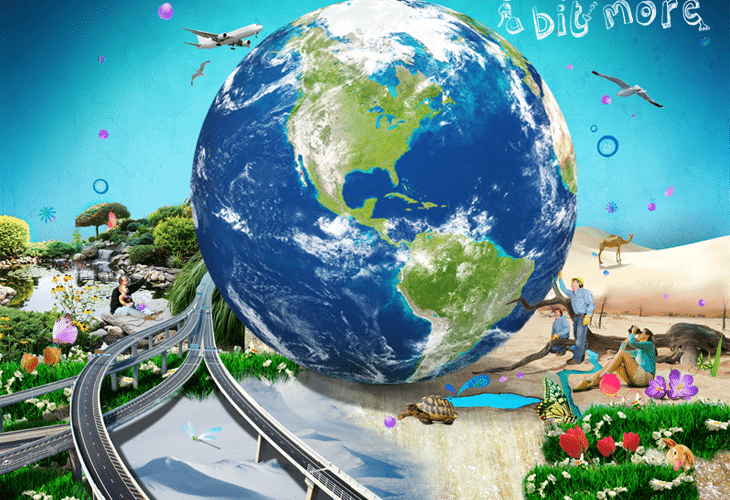 Digital Art 10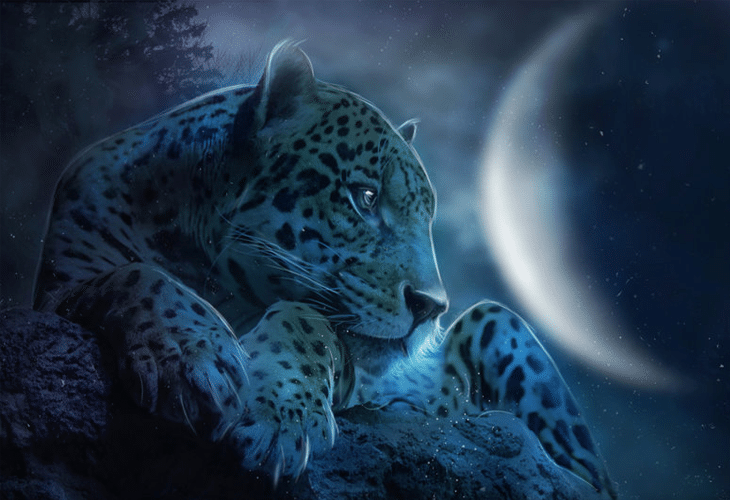 Digital Art 13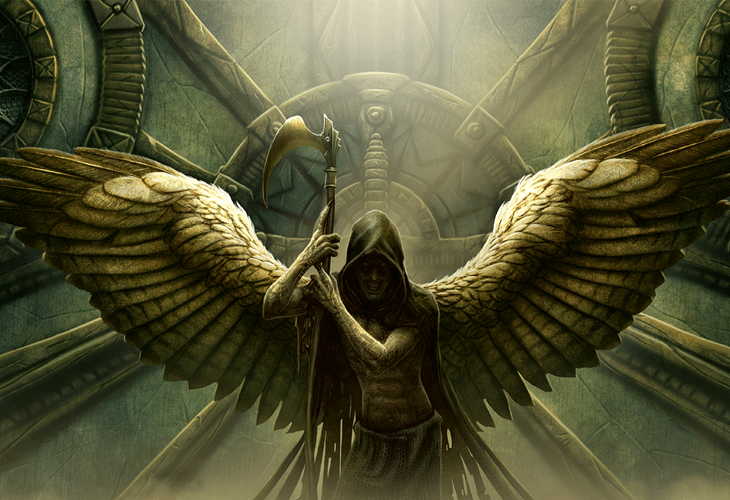 Digital Art 14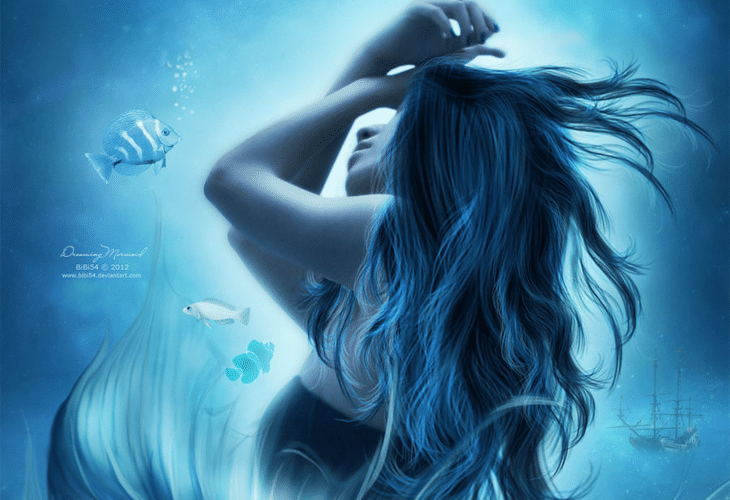 Digital Art 15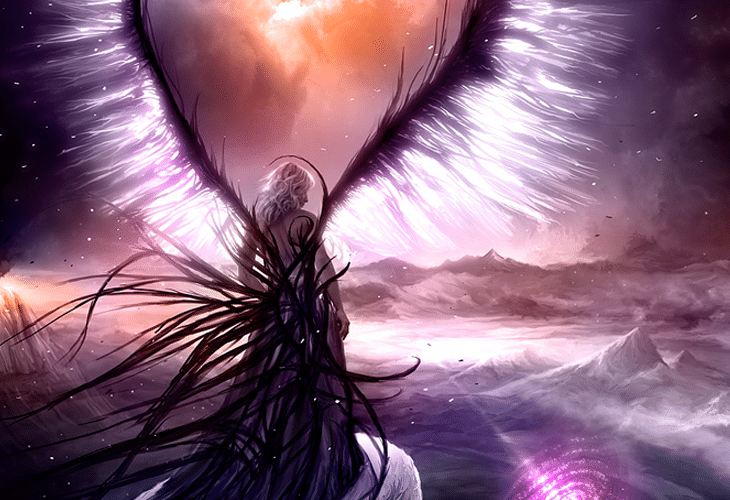 Digital Art 16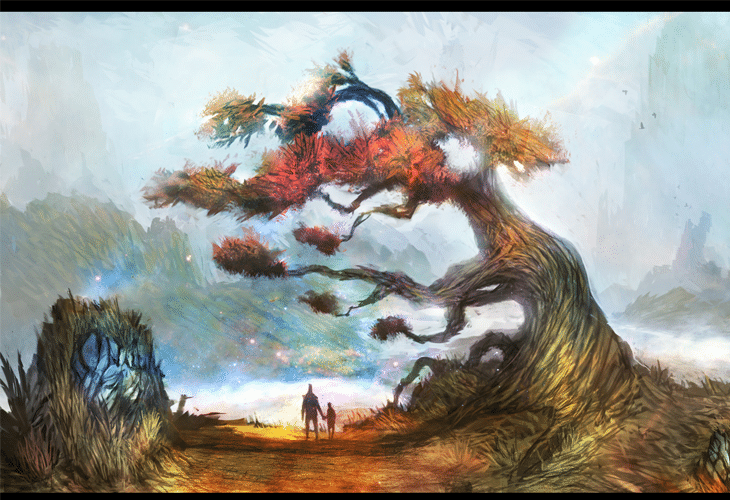 Digital Art 18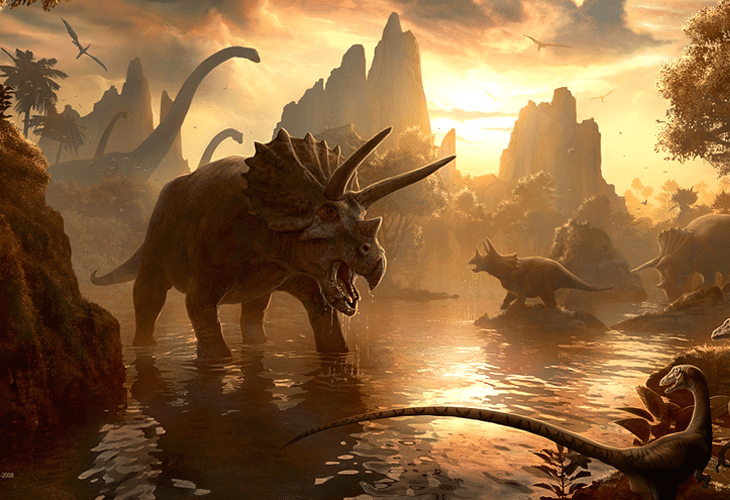 Digital Art 19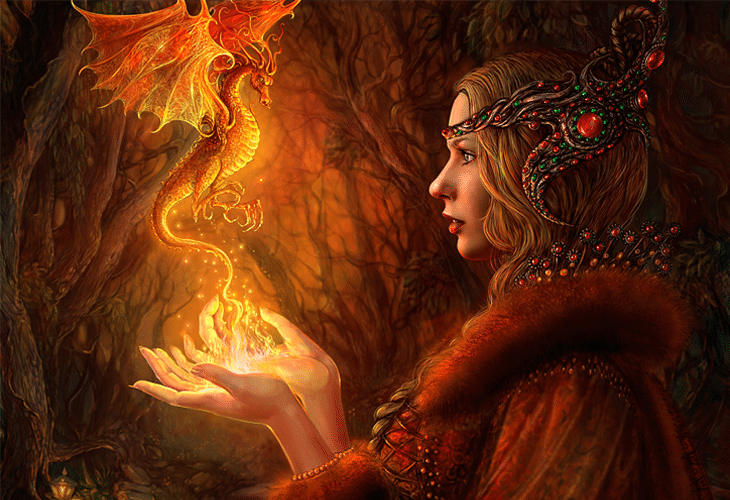 Digital Art 20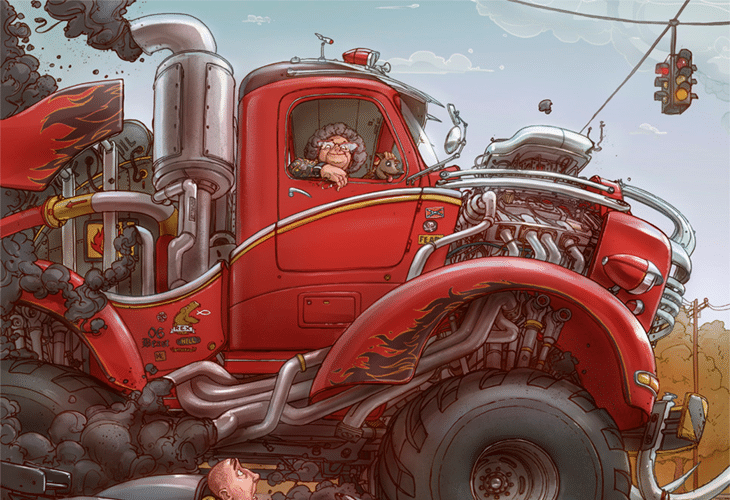 Digital Art 21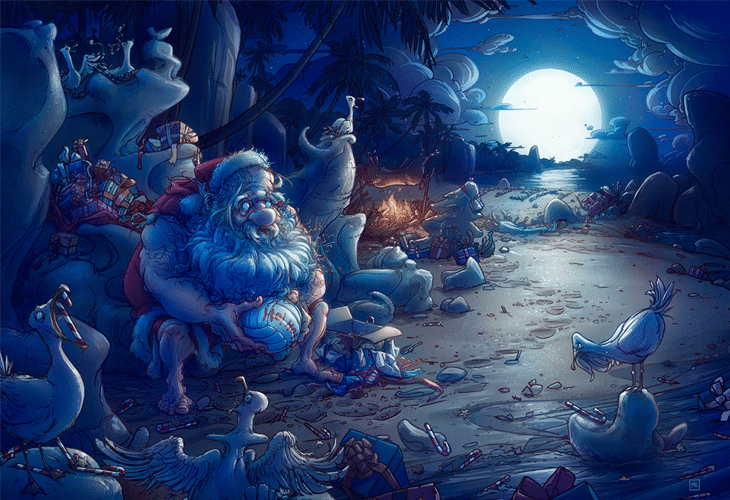 Digital Art 22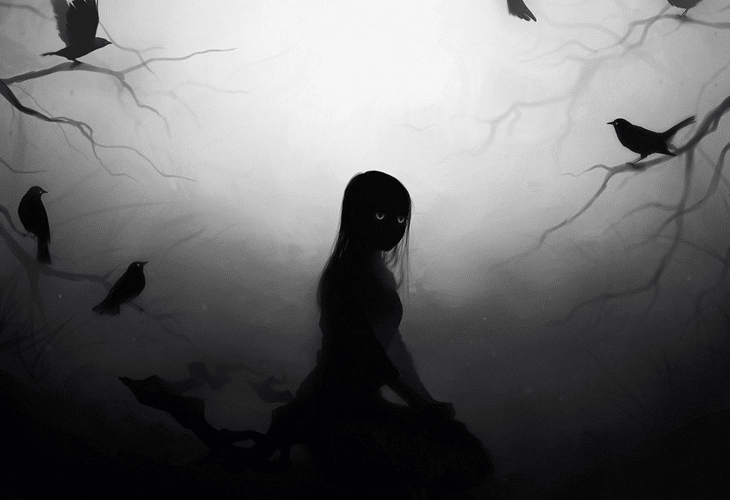 Digital Art 23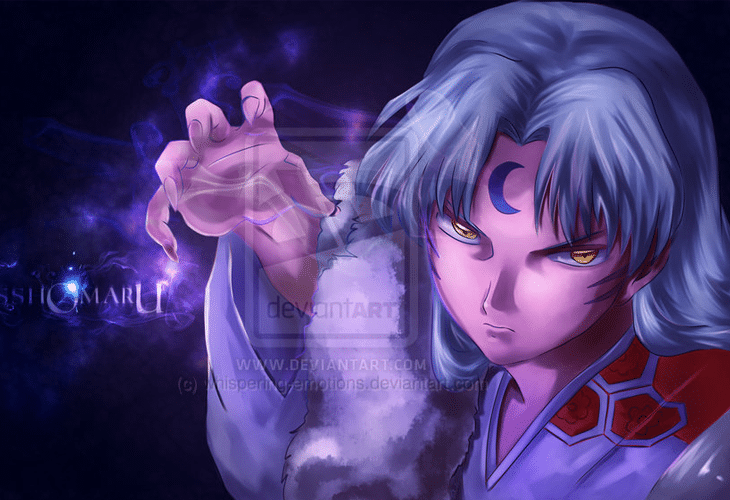 Digital Art 24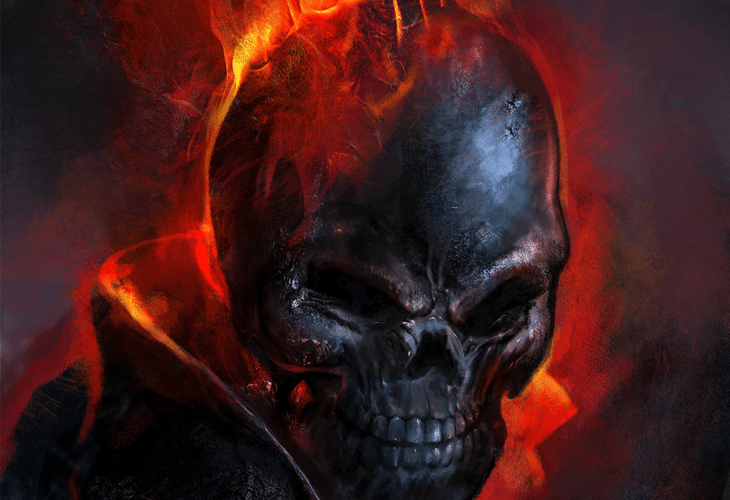 Digital Art 25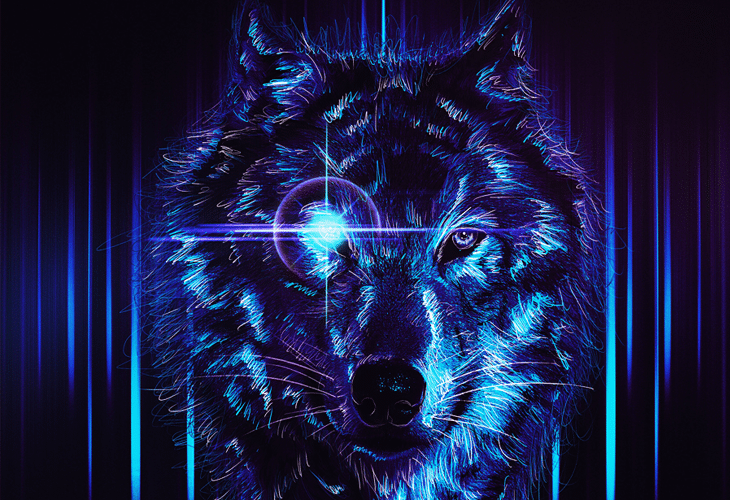 Digital Art 26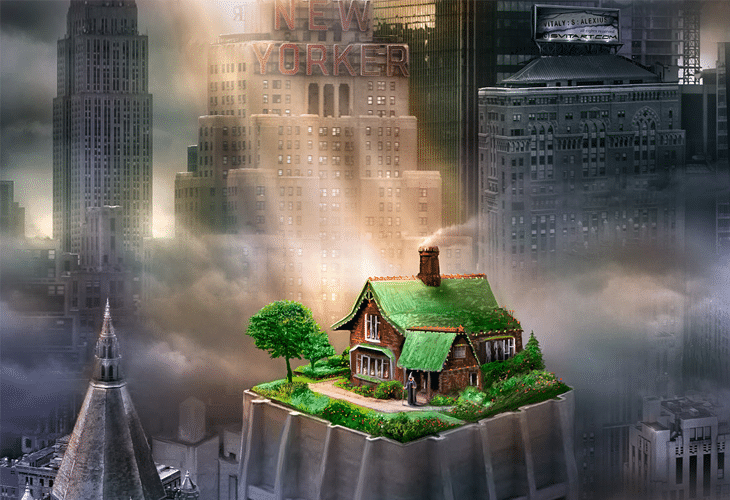 Digital Art 33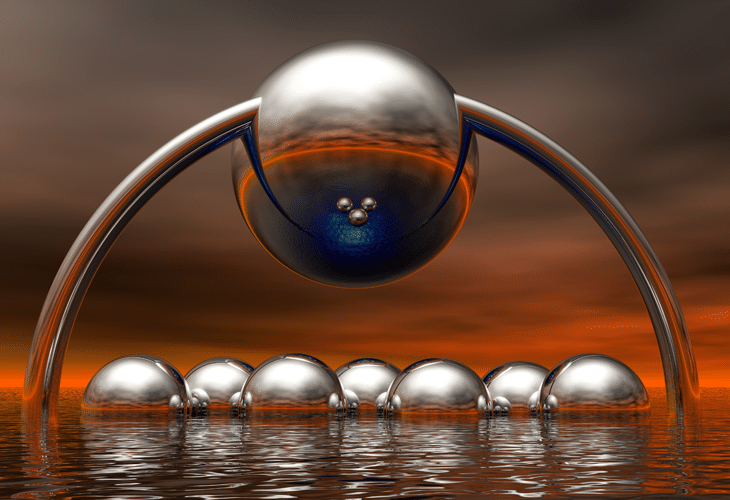 Digital Art 34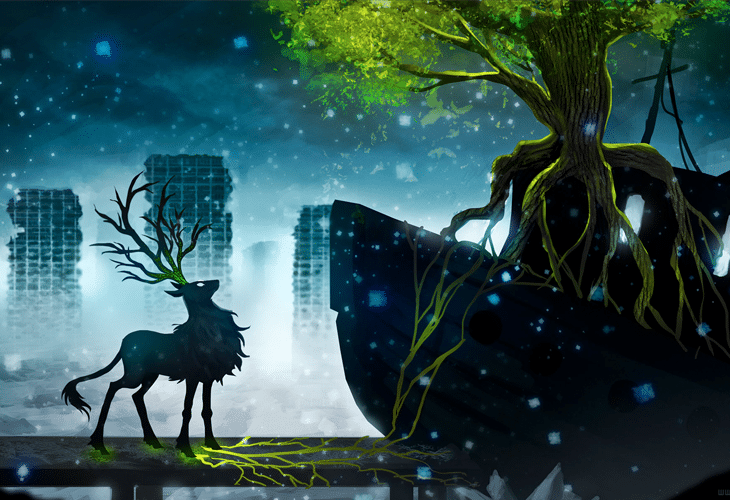 Digital Art 35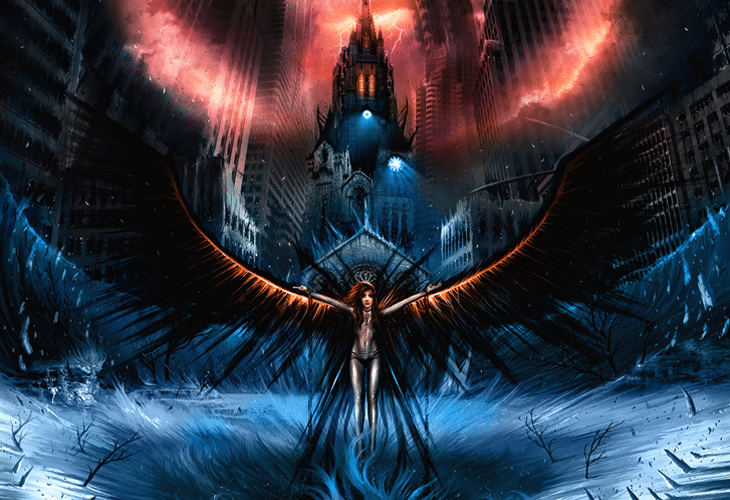 Digital Art 36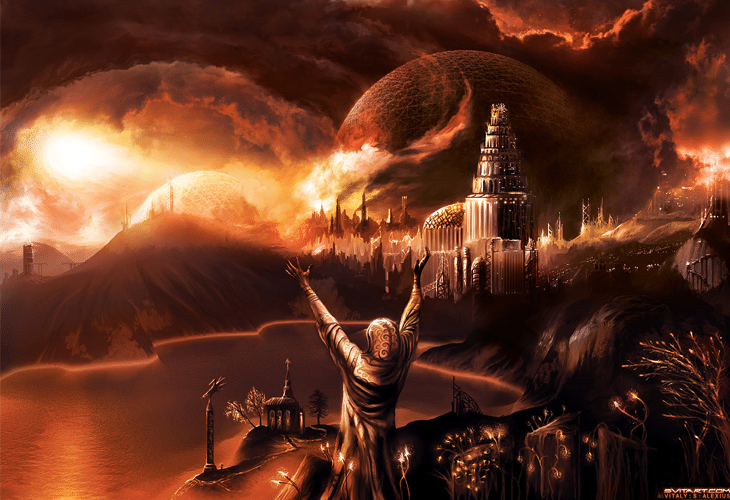 Digital Art 46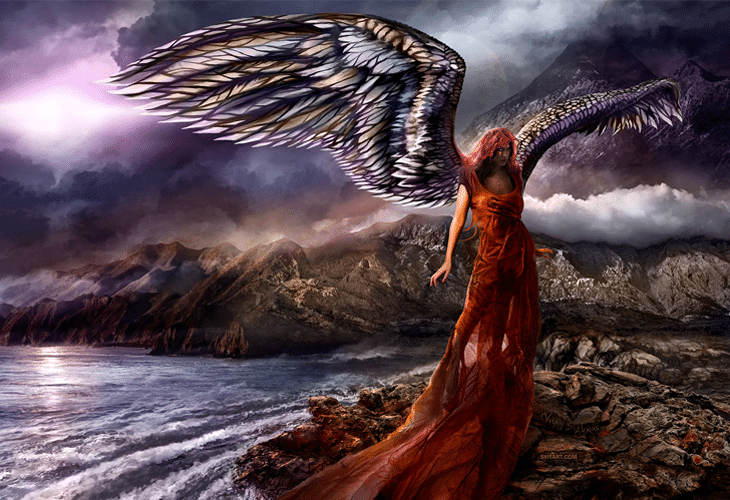 Digital Art 47 –
Digital Arts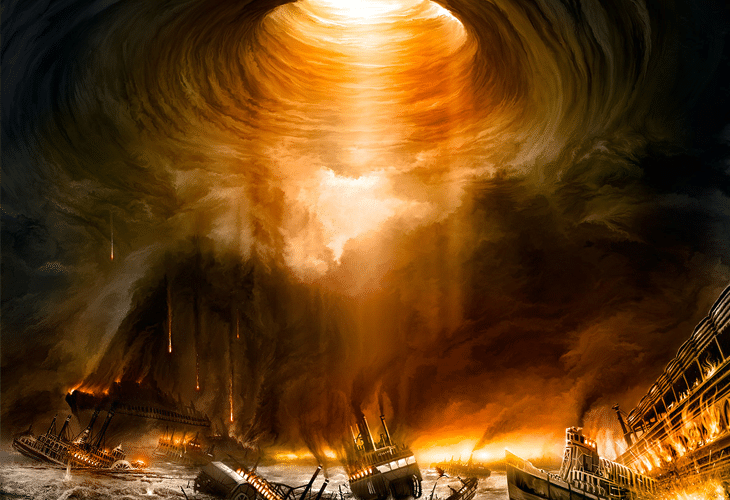 Digital Art 48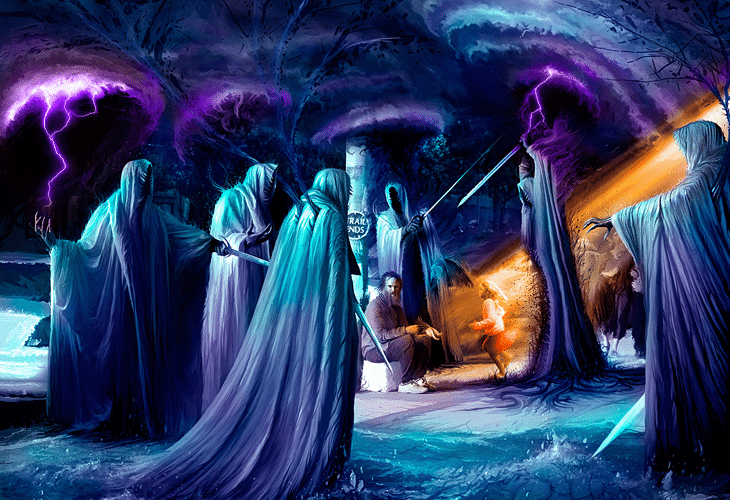 Digital Art 50