Vector graphics is the creation of digital images through a sequence of commands or mathematical statements that place lines and shapes in a given two-dimensional or three-dimensional space. Vector and bitmap art are different in the way they are stored in the art files. Bitmap art utilizes pixels that are saved in a file as a series of numbers. Pixels create several dots of color in order to create the image, which is how the human eye sees pictures. Vector art, on the other hand, saves the image as lines with coordinates of their starting and ending points. Vector graphics are more "scalable" than raster graphics. By this, I mean you can draw a design that's six inches high, enlarge it to four feet high, and still have it look sharp. If you did that with a Photoshop file, the picture would become extremely jagged.
Vector Graphics are also ideally suited for detailed illustrative work and industrial illustrations. It's quite often more beneficial to show a detailed vector illustration rather then trying to produce a high resolution photographic image, especially when used for demonstration purposes or technical instruction manuals.
Adobe Illustrator is a powerful tool for illustrating various elements one can use for web pages and print design. However, it's important to know what to do in order to powerfully use its tools and achieve certain effects. However, to master Adobe Illustrator isn't easy; and the creating process of professional illustrations requires both time and patience. Therefore tutorials can turn out to be real life- and time-savers as they show exactly what needs to be done. Tutorials are not going to make you a better or more talented designer, yet the techniques and tricks they cover will come to assist you for a long time.
In this article I have collected 25 Creative Adobe Illustrator and Vector Tutorials that will surely inspire you and help you take illustrator to the next level.
How to Turn Glasses into a Great Geek Icon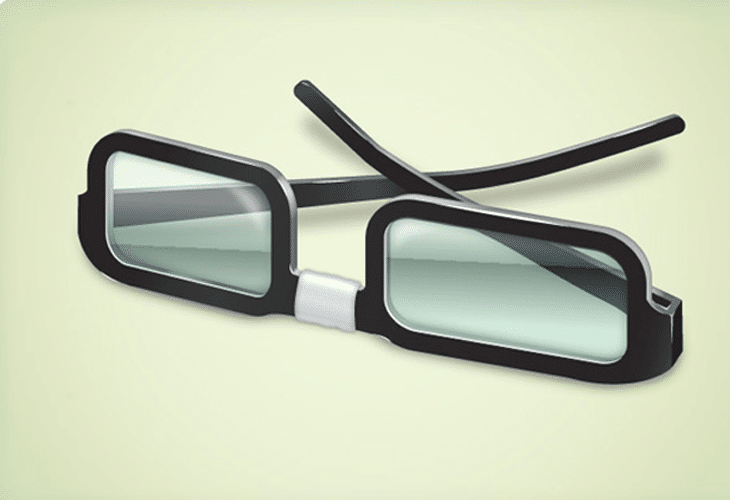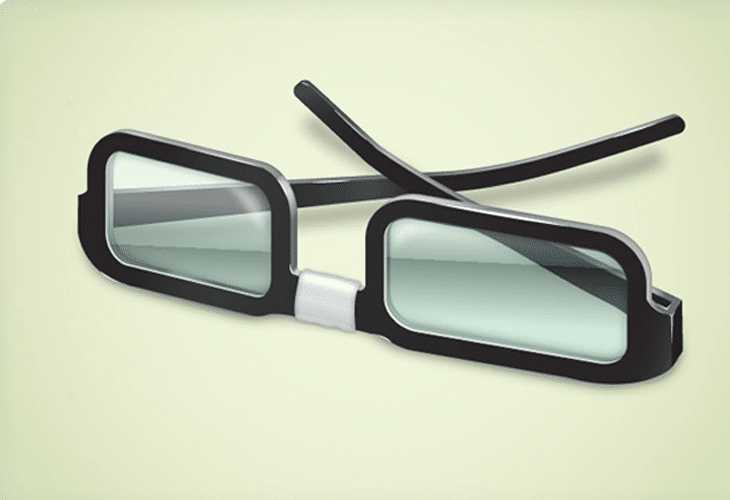 Create a Vector Snake Using Mesh Tormentor in Adobe Illustrator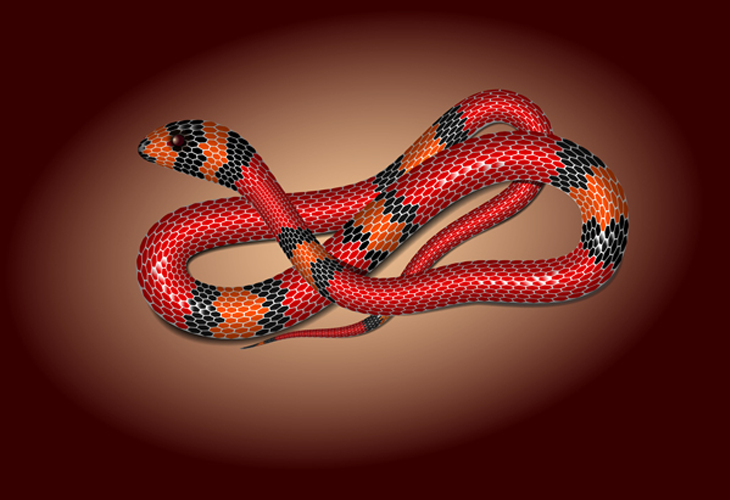 Create a Festive Dog Illustration in Adobe Illustrator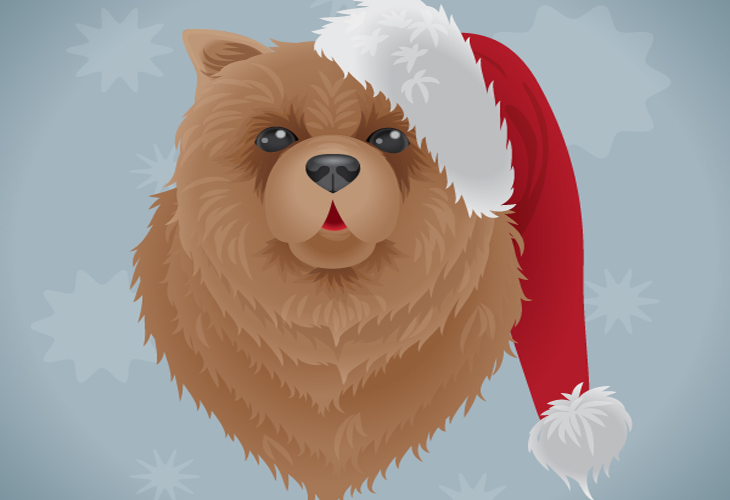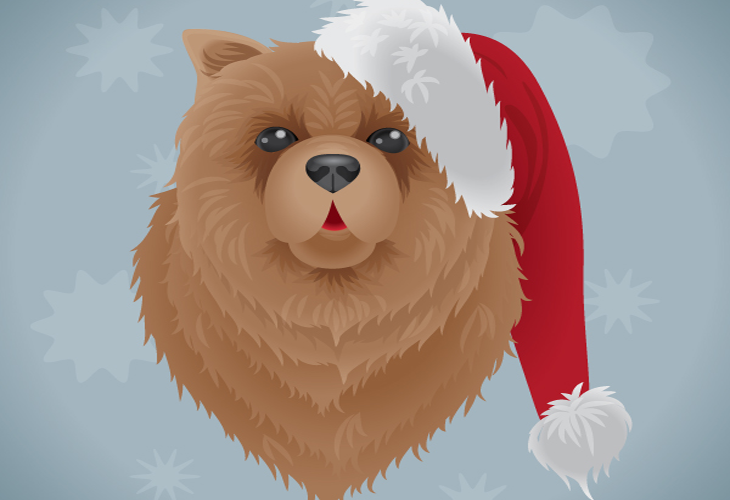 Create a Vector Christmas Bell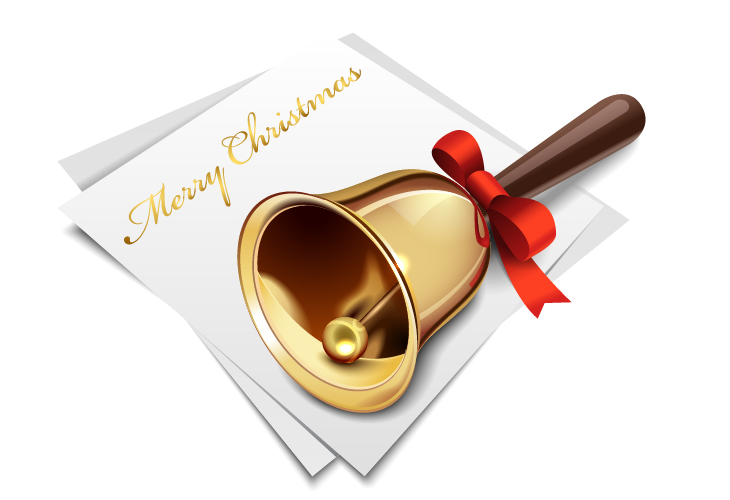 Creation of Rocky Background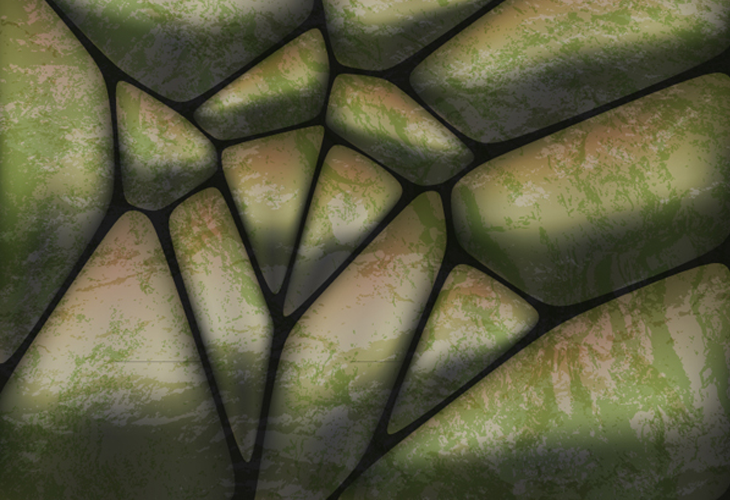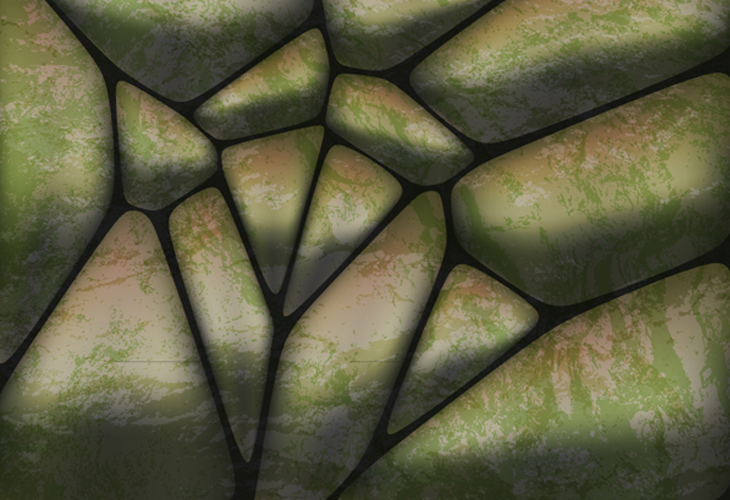 3D Graph and Tablet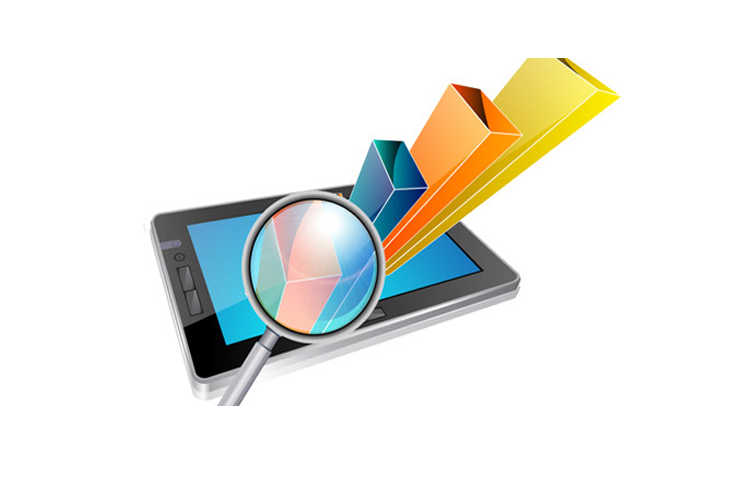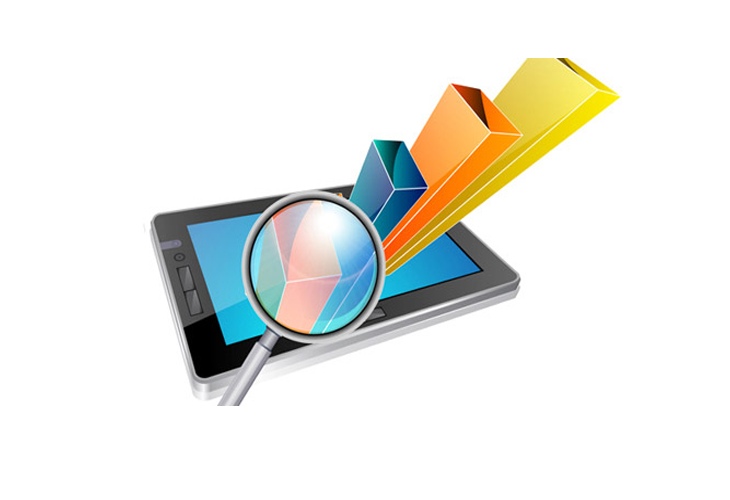 Create Vintage Vector Bottle Caps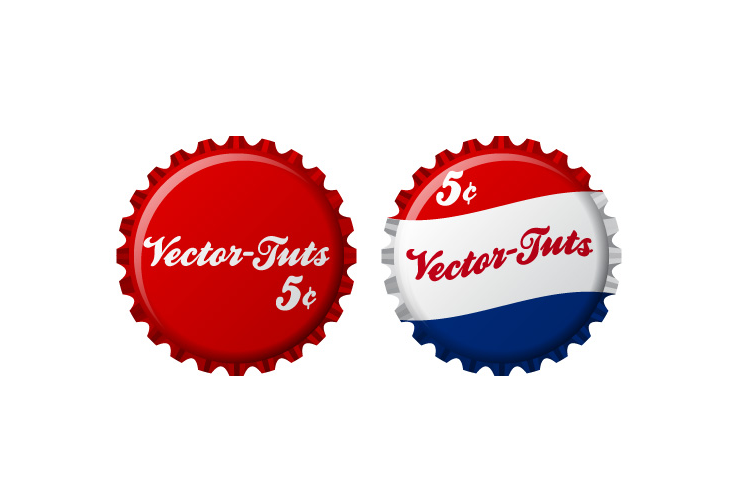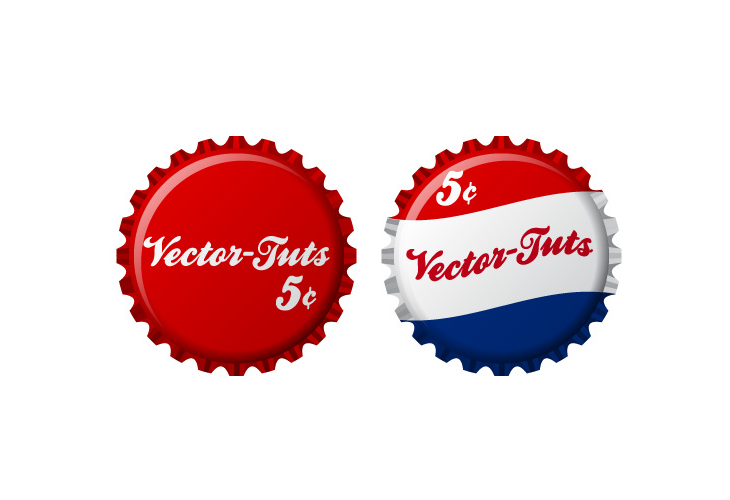 Nail Polish Bottle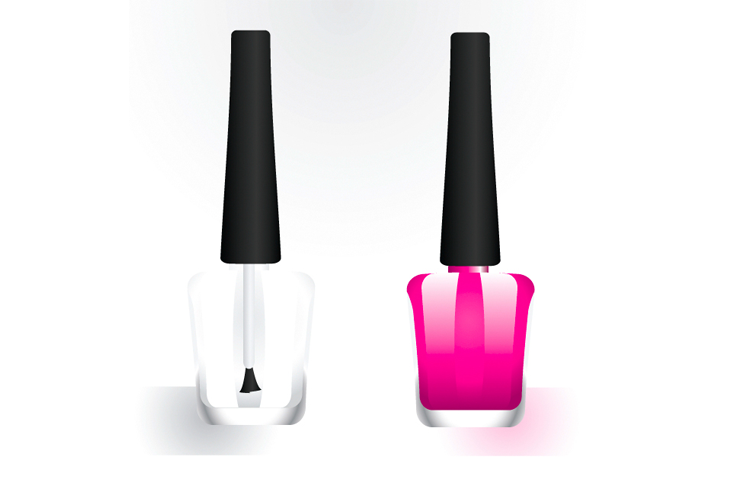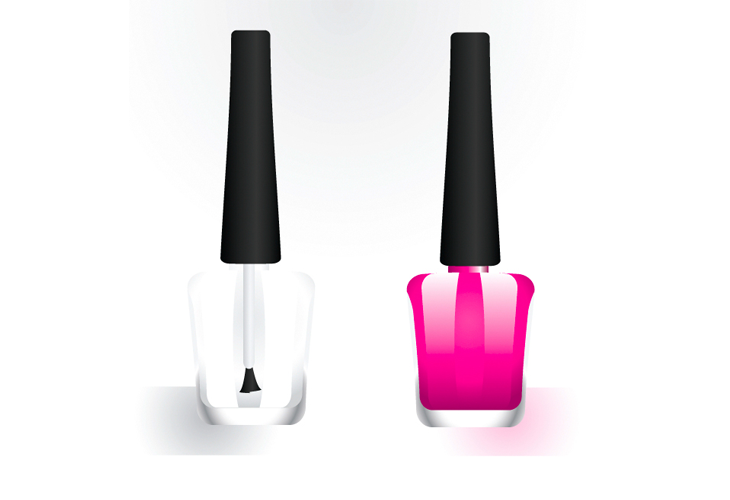 Vector Space Composition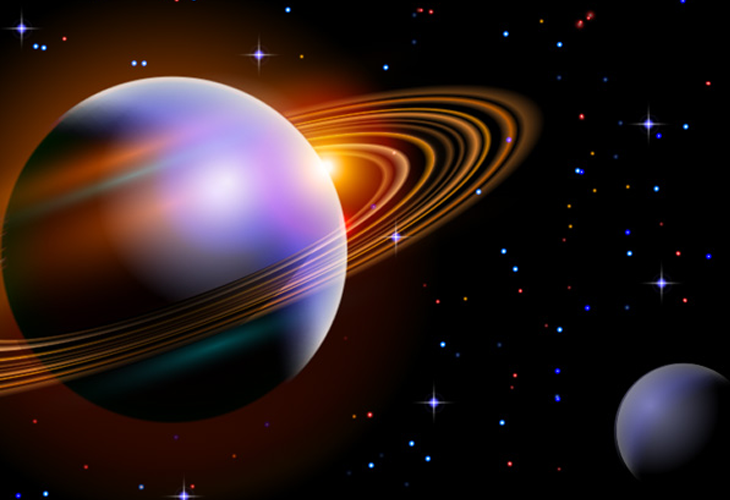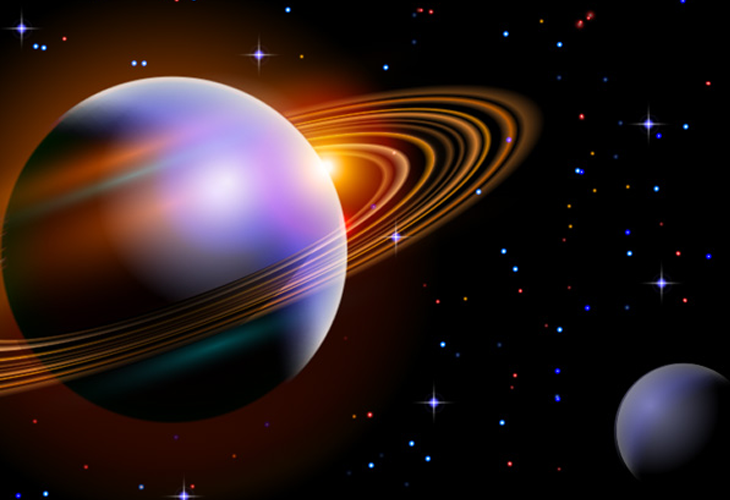 Wheelbarrow in Perspective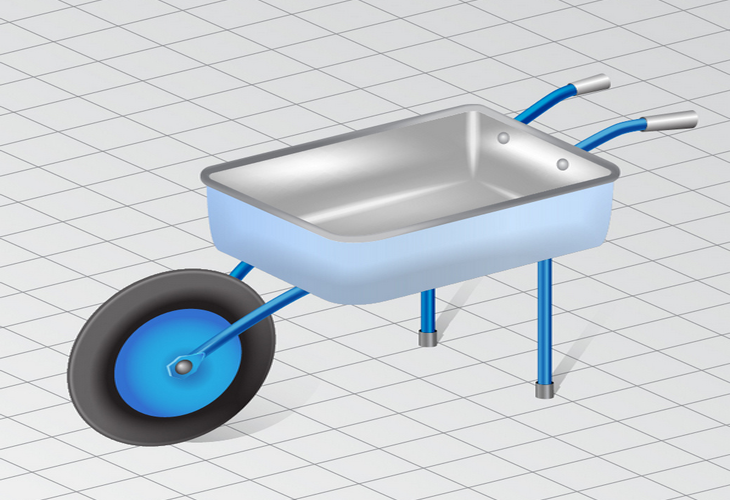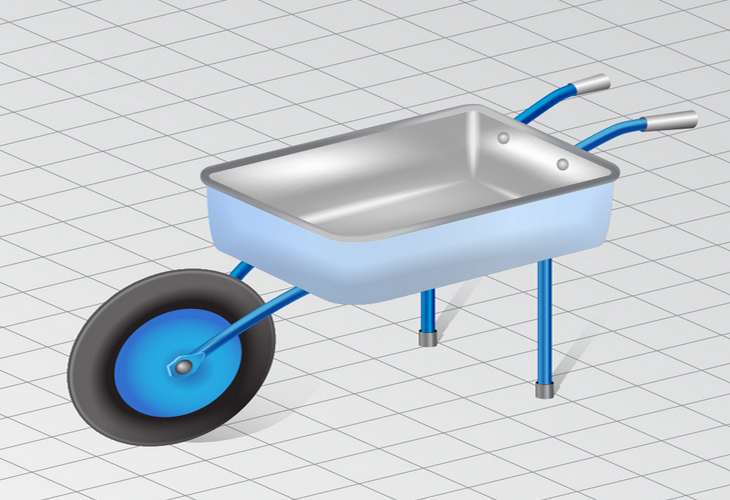 Vector Artwork in the Style of Pencil Drawing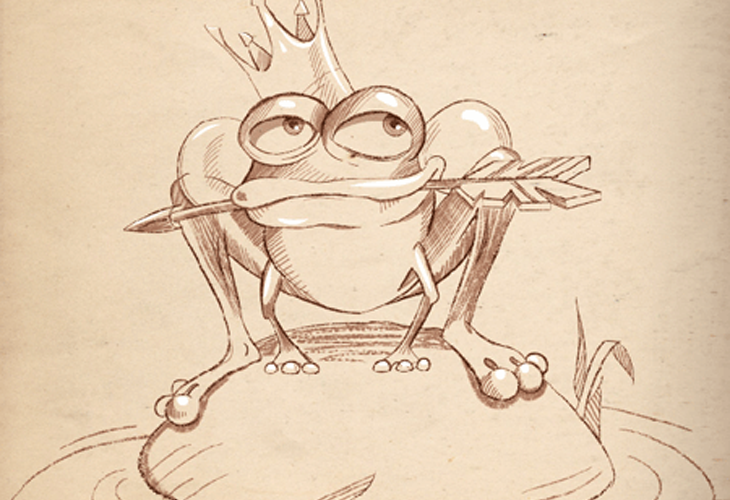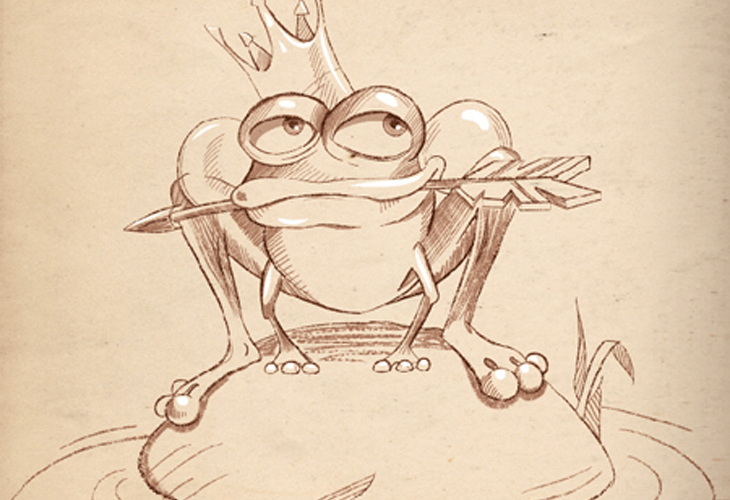 Christmas Hat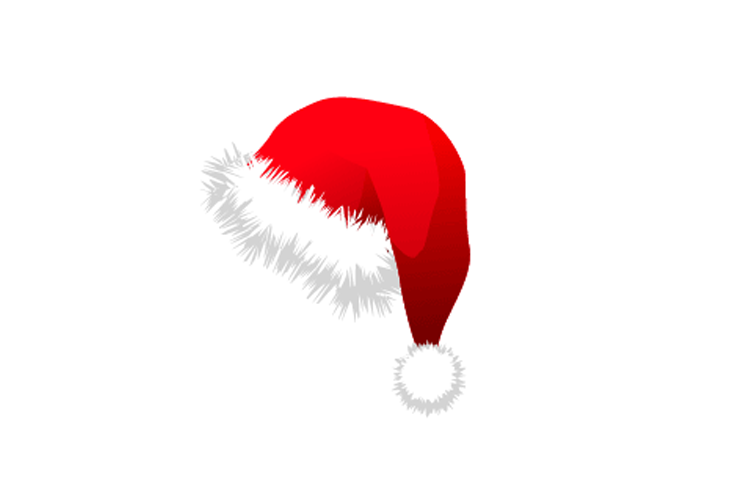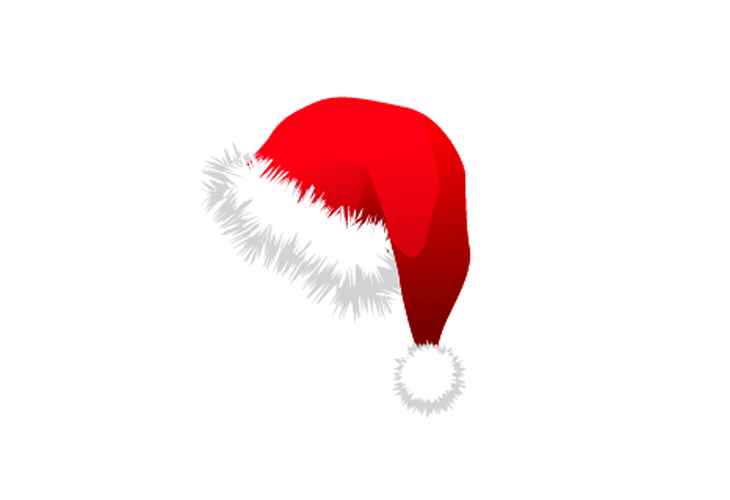 Realistic Reindeer with Gradient Mesh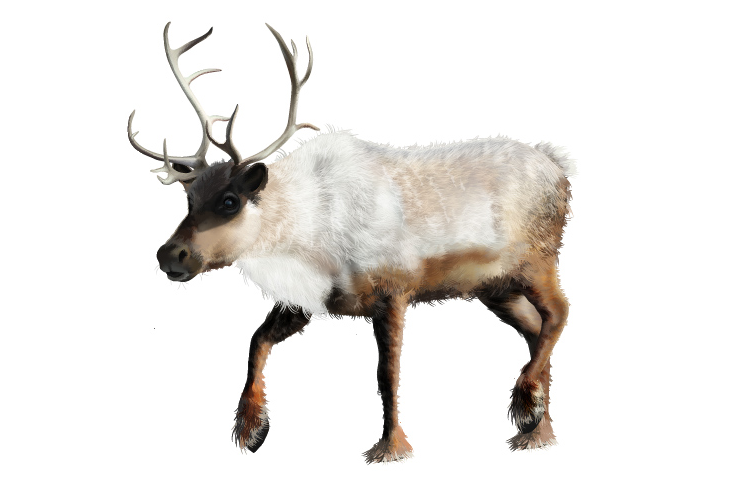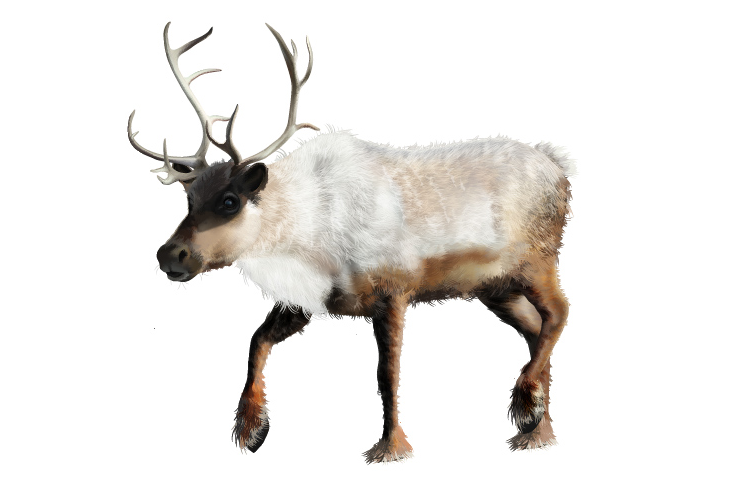 Create Cool Infographics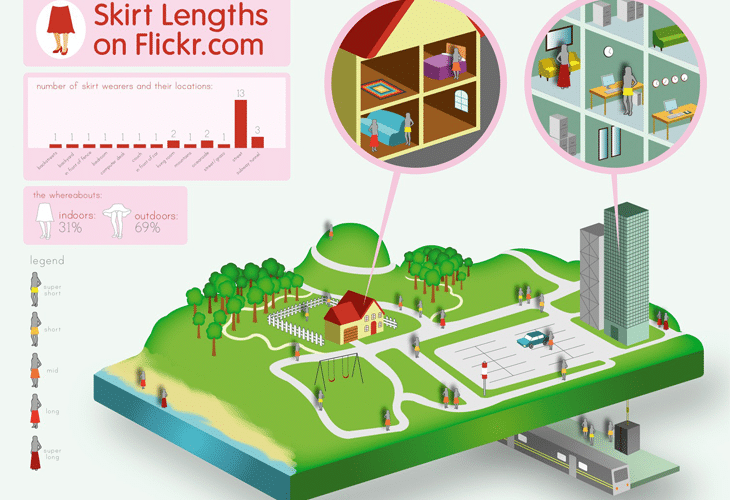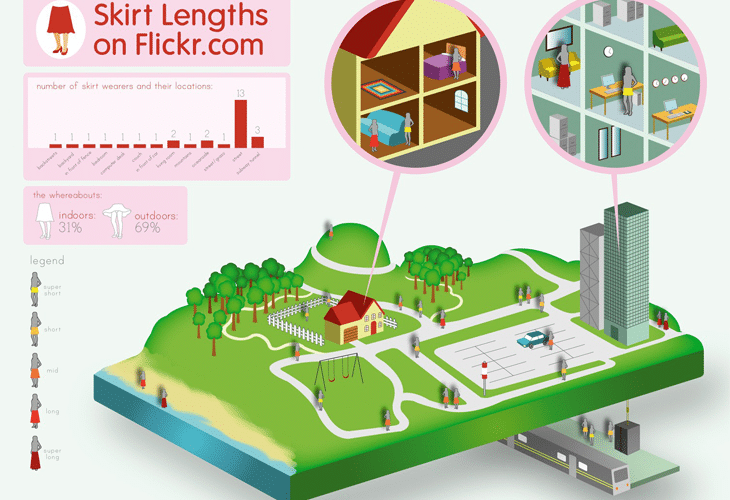 Photorealistic Vector Illustration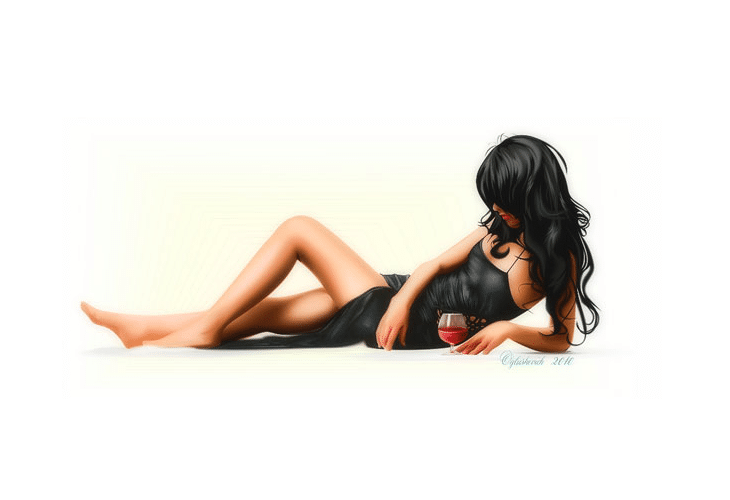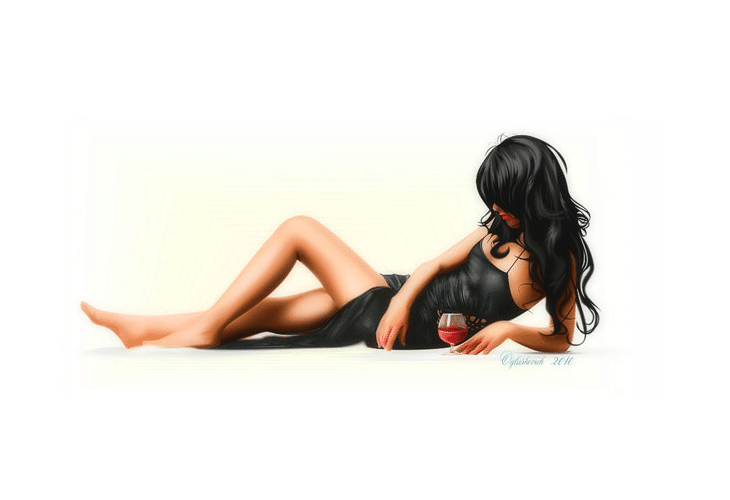 Vector Gift Card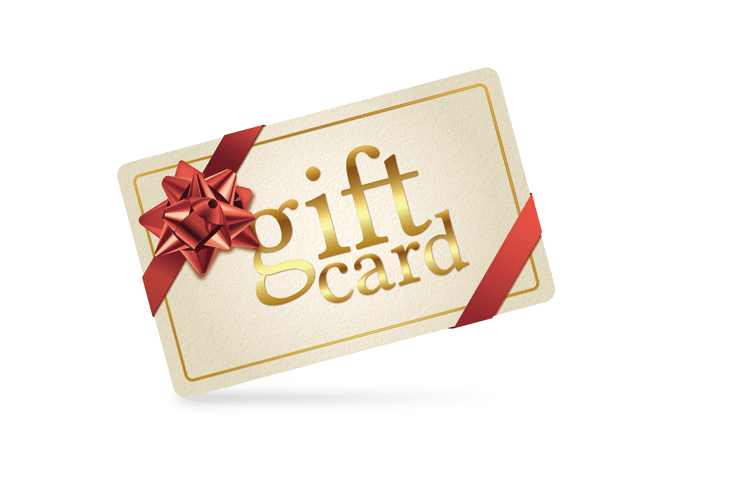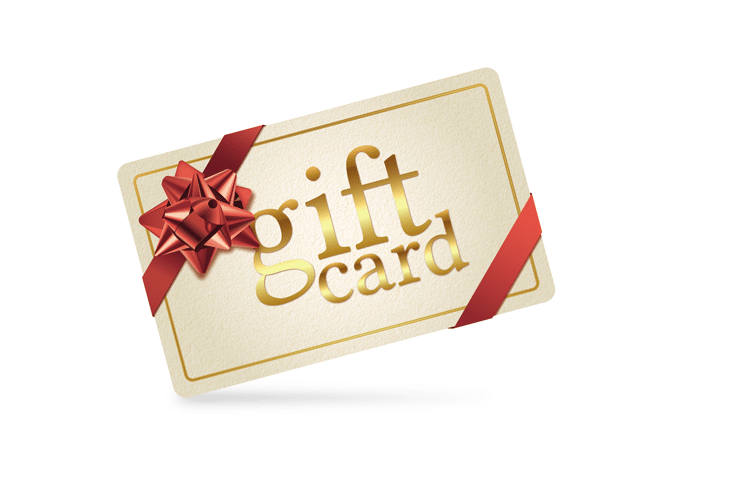 Abstract 3D Spheres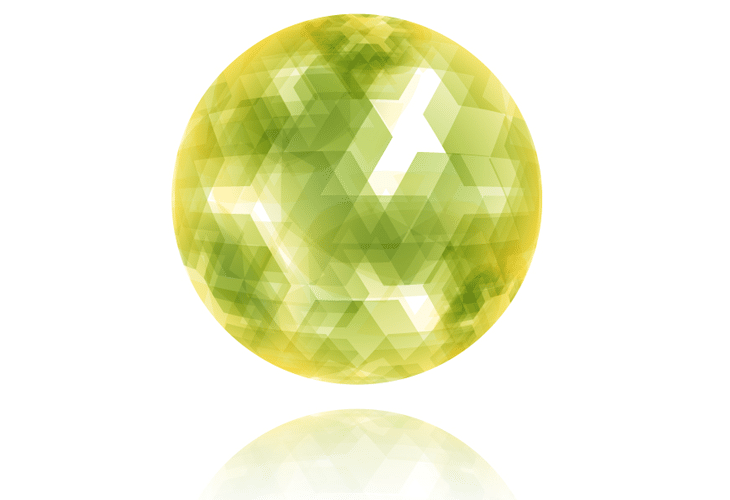 Power Plug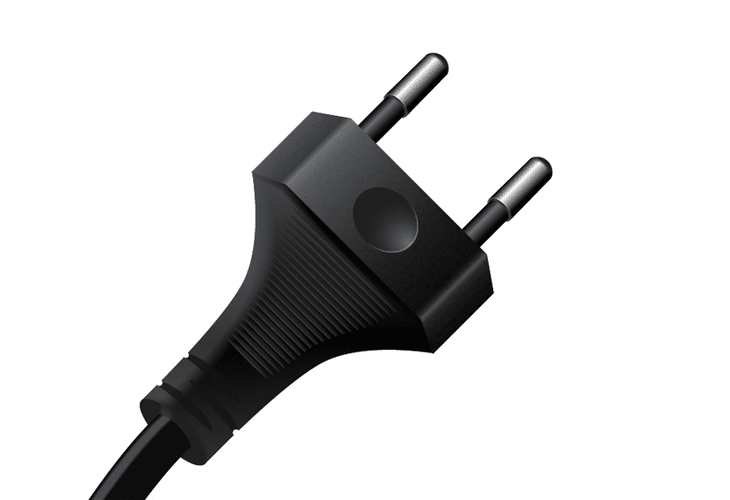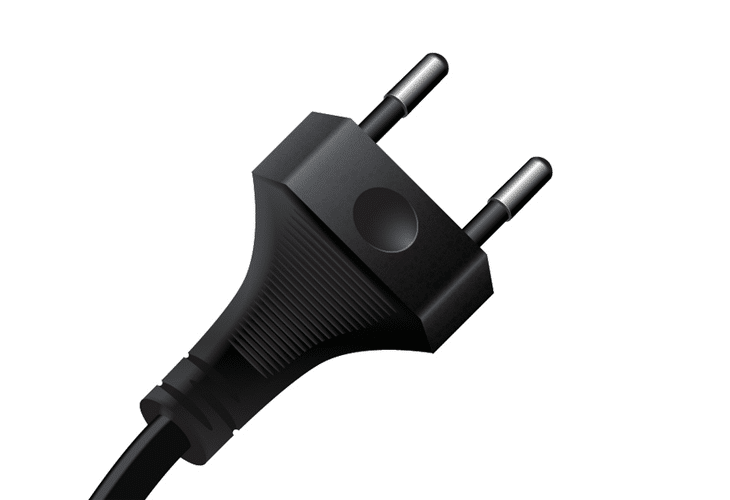 Vector Greeting Card for Valentine's Day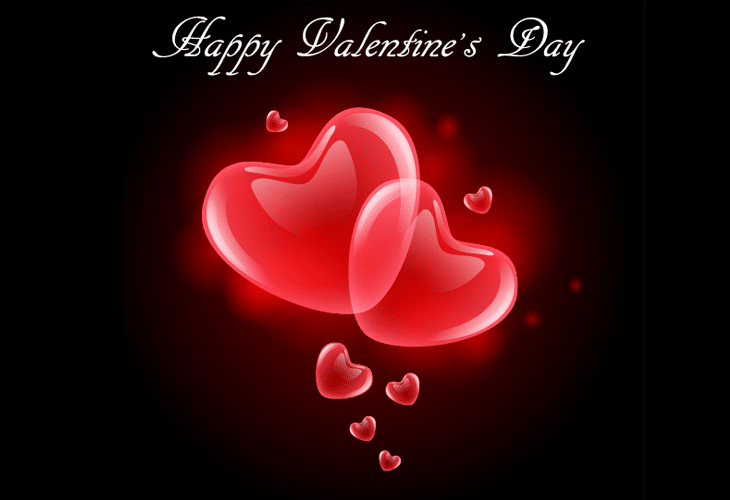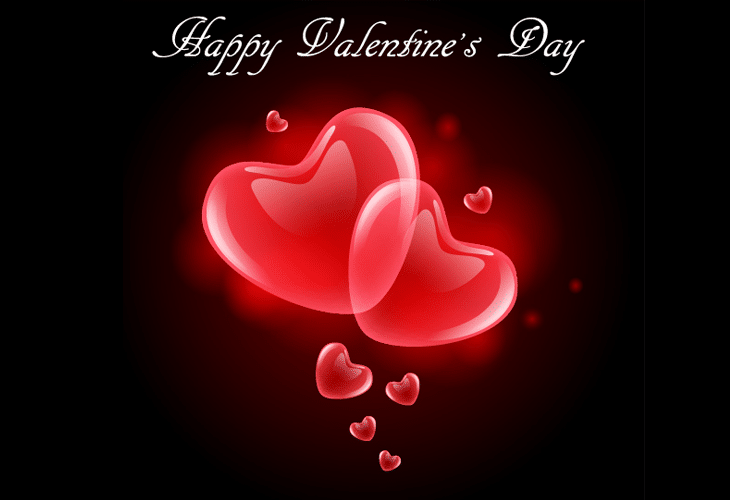 Vintage Stopwatch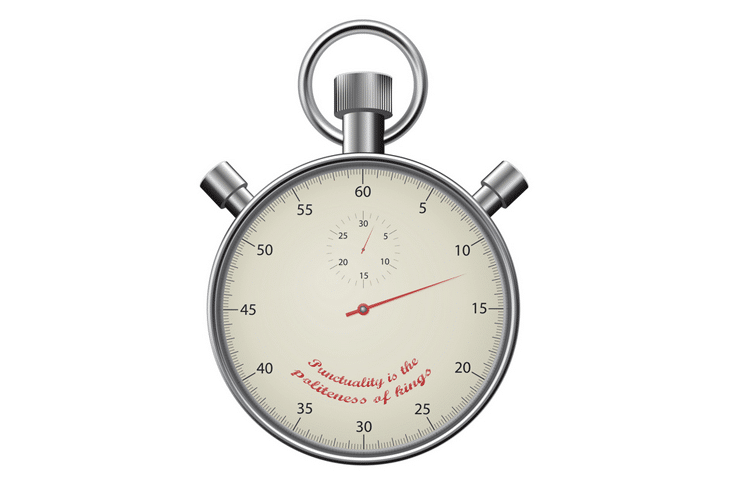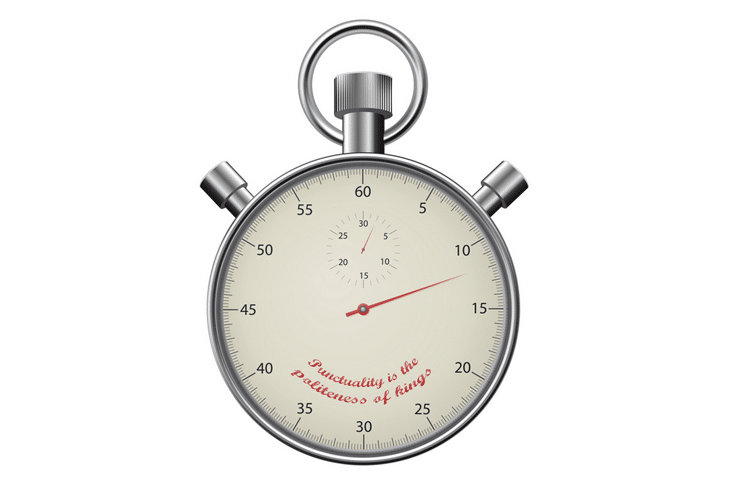 Isometric Shopping Basket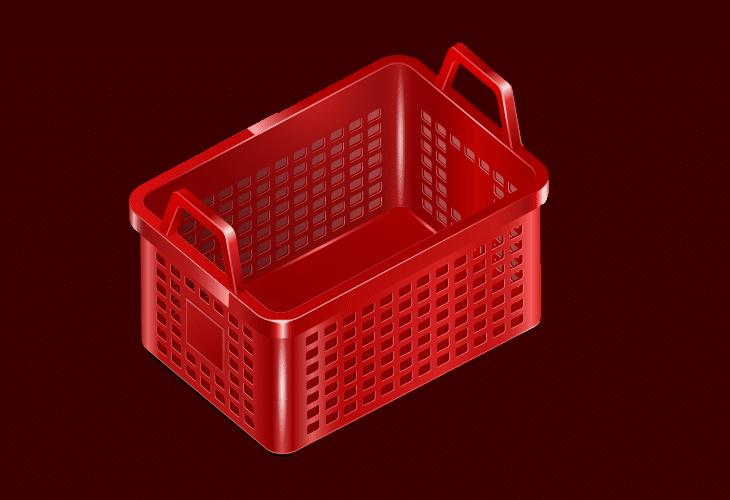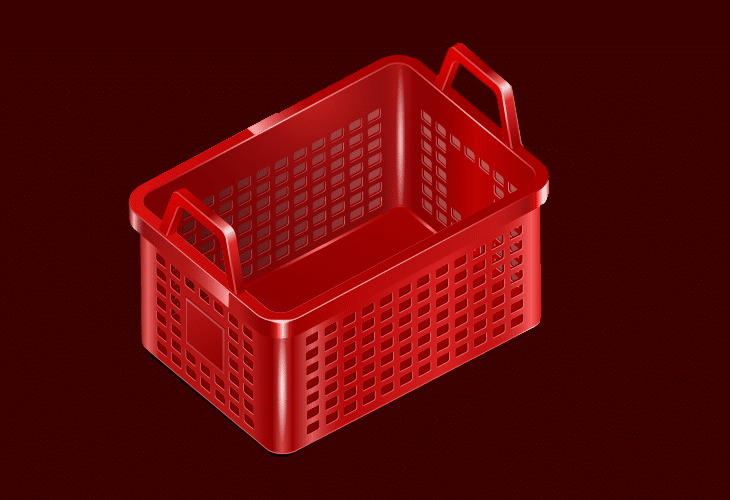 Vector Snowflakes and Colorful Christmas Balls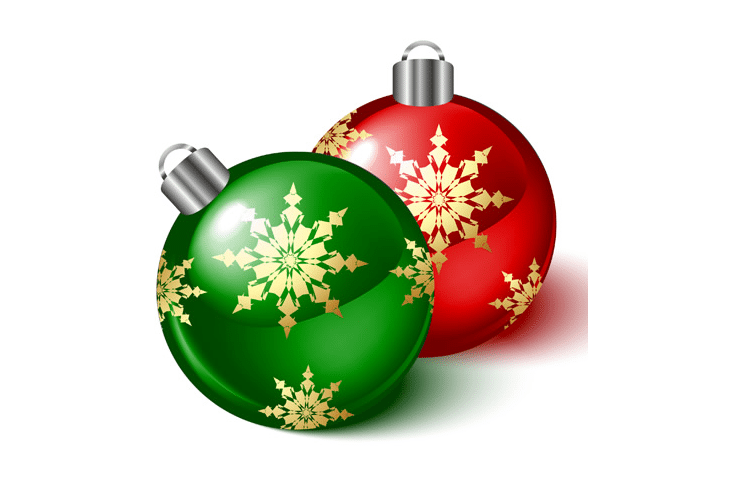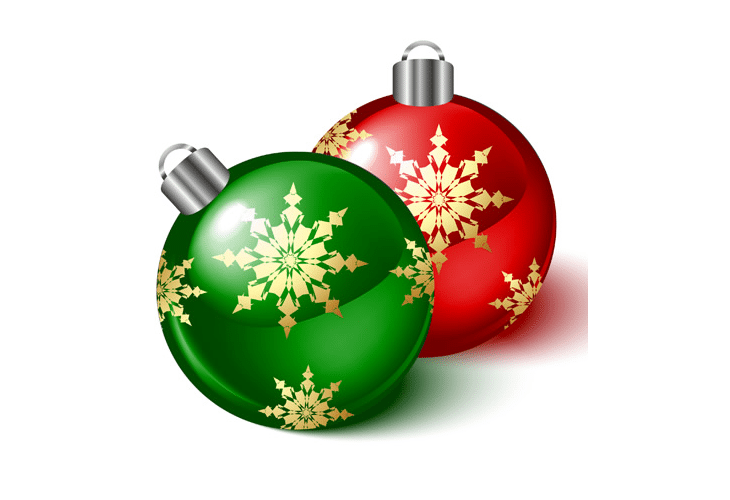 Hand Whisk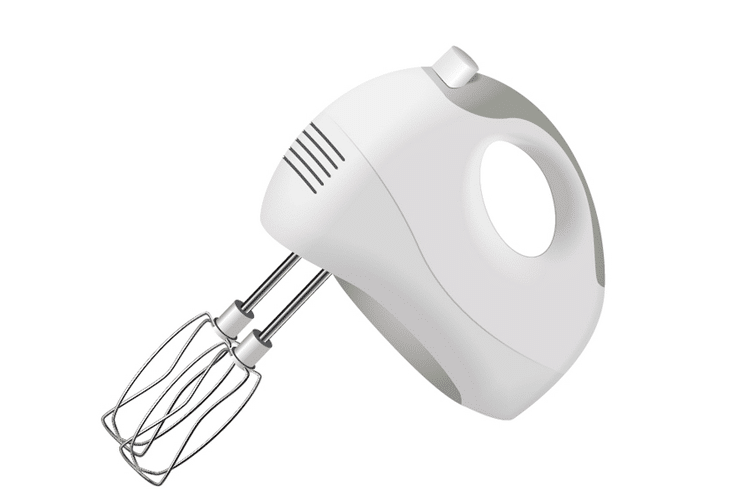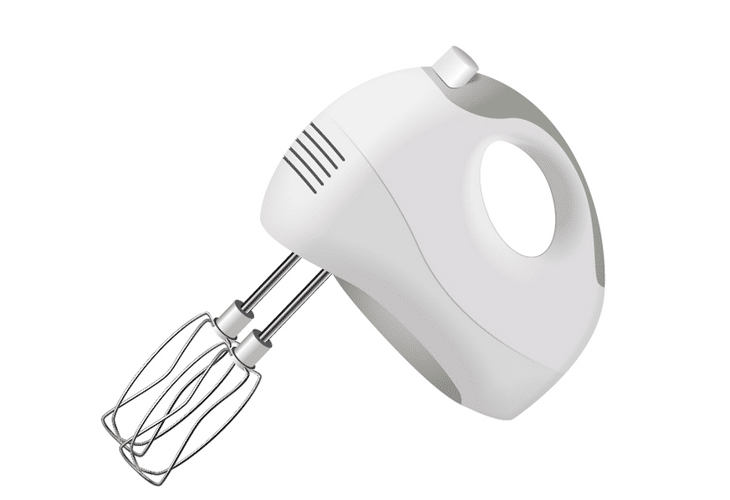 Tennis Ball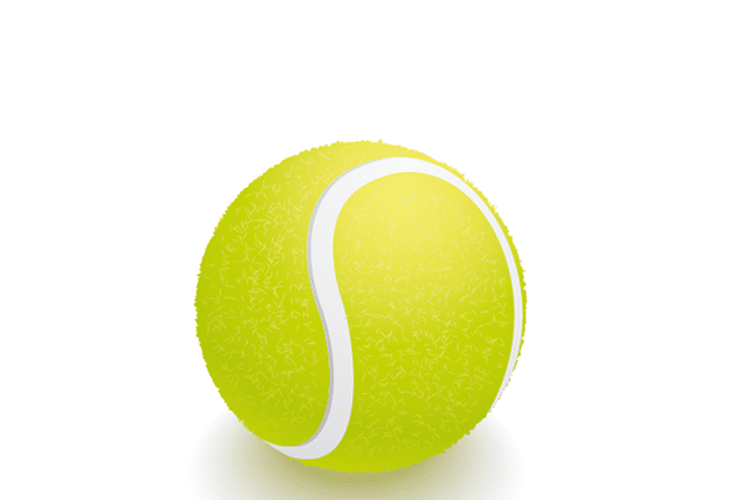 Can with a Barcode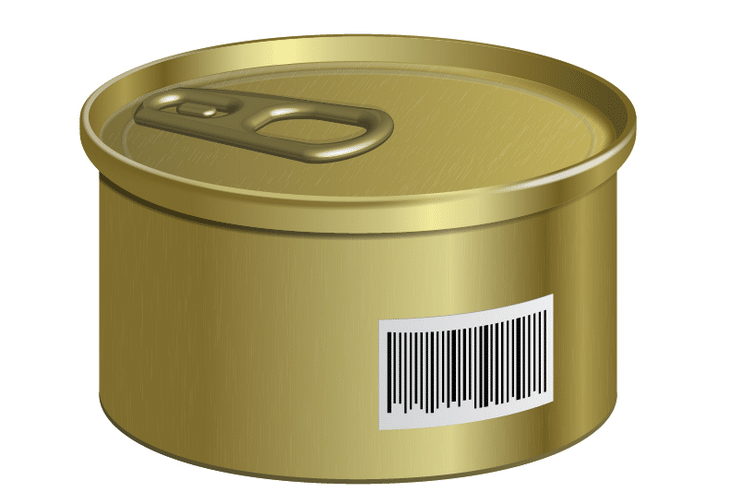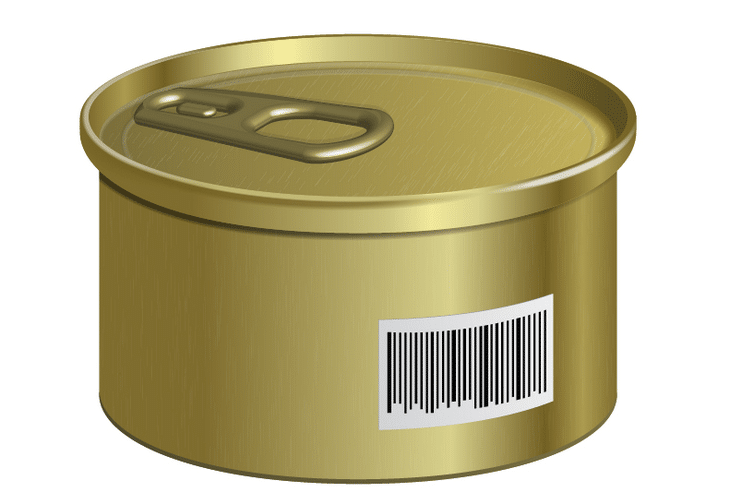 UNLIMITED DOWNLOADS: 300,000+ Design Assets, Templates & Resources for just $29 per month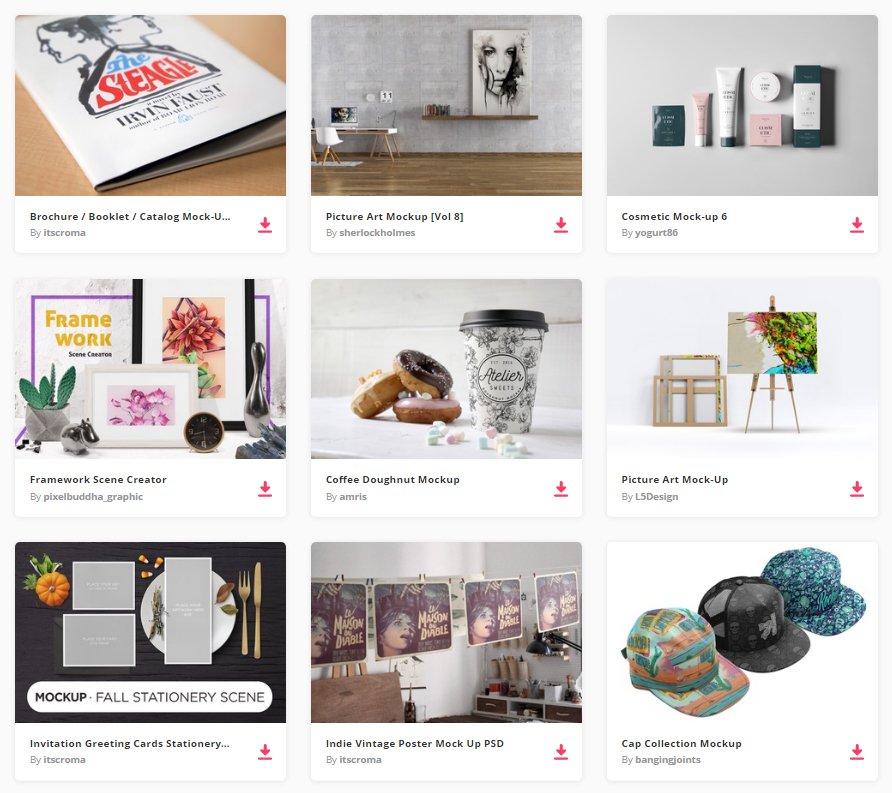 All the awesome design assets and templates you need, including 300,000+ fully licensed stock photos) are available for a single monthly subscription by signing up to Envato Elements. The subscription costs $29 per month and gives you unlimited access to a massive and growing library of 30,000+ items that can be downloaded as often as you need!"