Tools for generating Material Design Color Palettes
Material design is visual design language or a pattern for user interface designing developed by Google. Material design is so popular these days, most of the Android apps are started using this design language.
Materials design is simple and very easy to learn. As its name resembles, the principle behind the material design is all about real life material properties like shadow, color, depth.
The material design uses a broad color palette and its shades. Today, we have summarised a set of Material Design Color Palettes generators and tools. These tools will help you derive the perfect colors for your design.
See also
Material Colors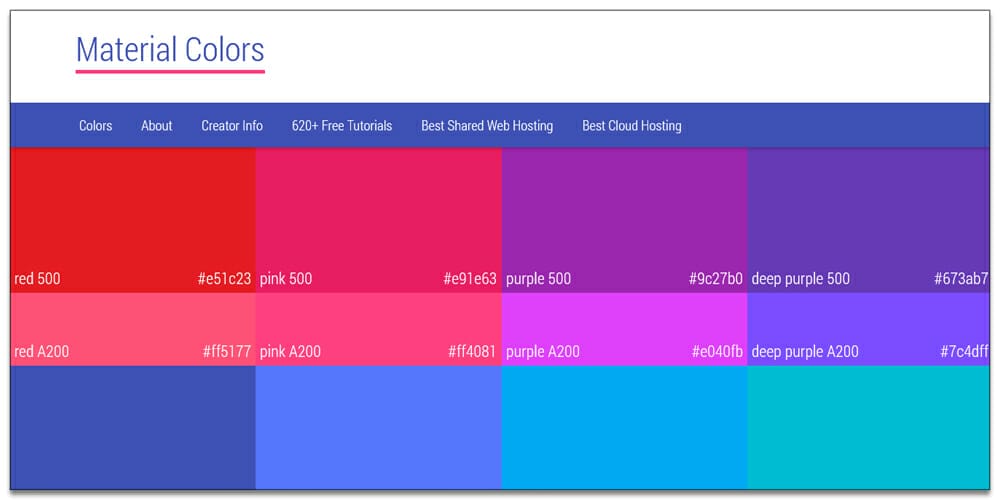 Material Design Palette Generator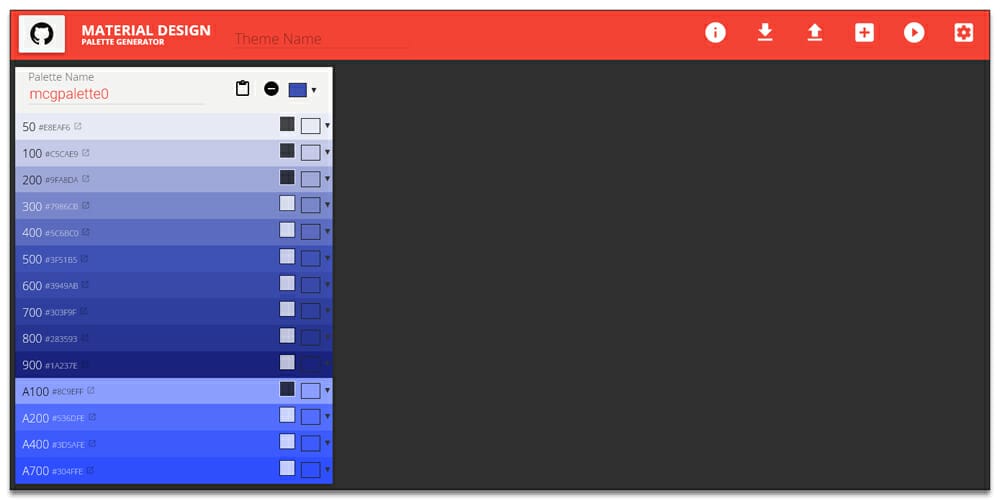 Material UI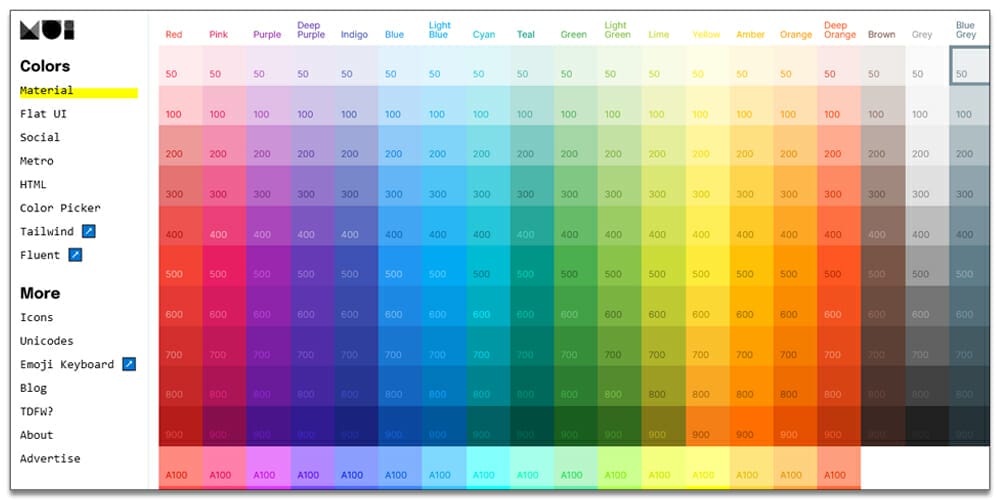 Material Palette – Material Design Color Palettes Generator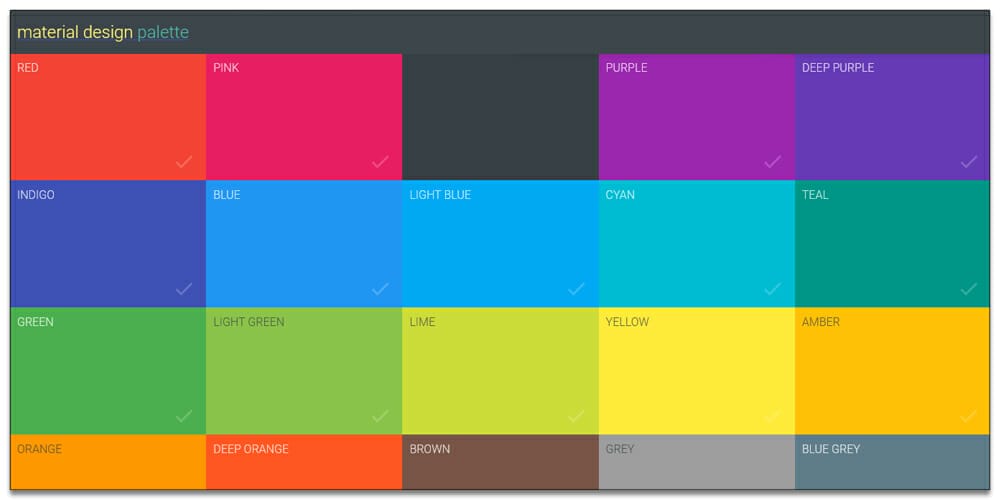 Random Material Generator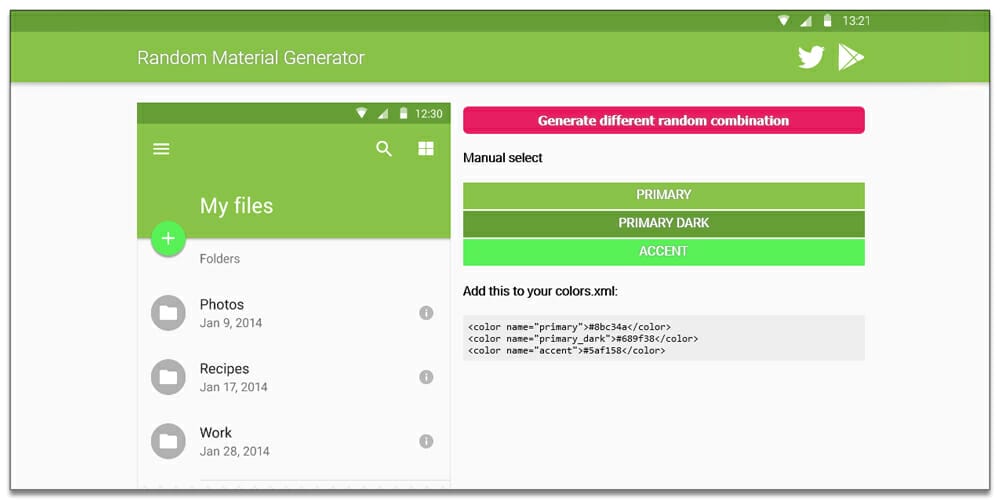 Material Design Palette Generator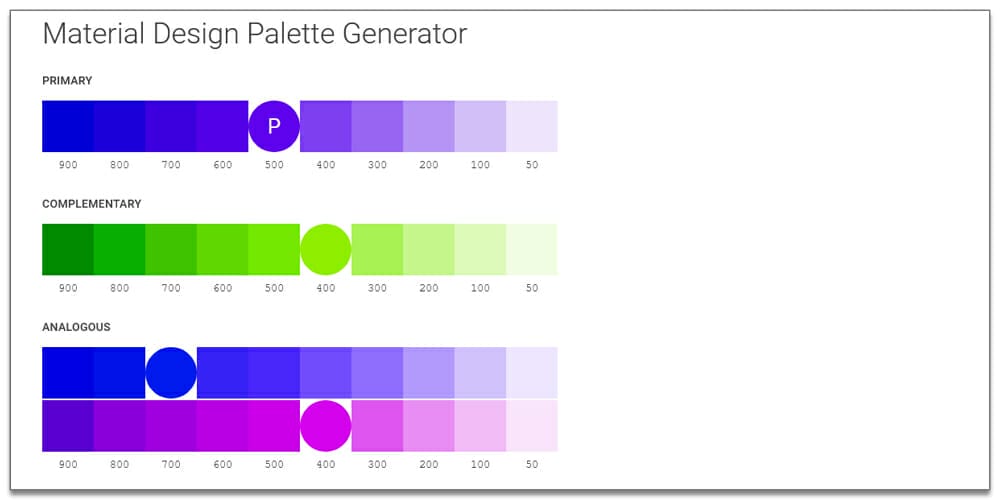 Random Material Palette Generator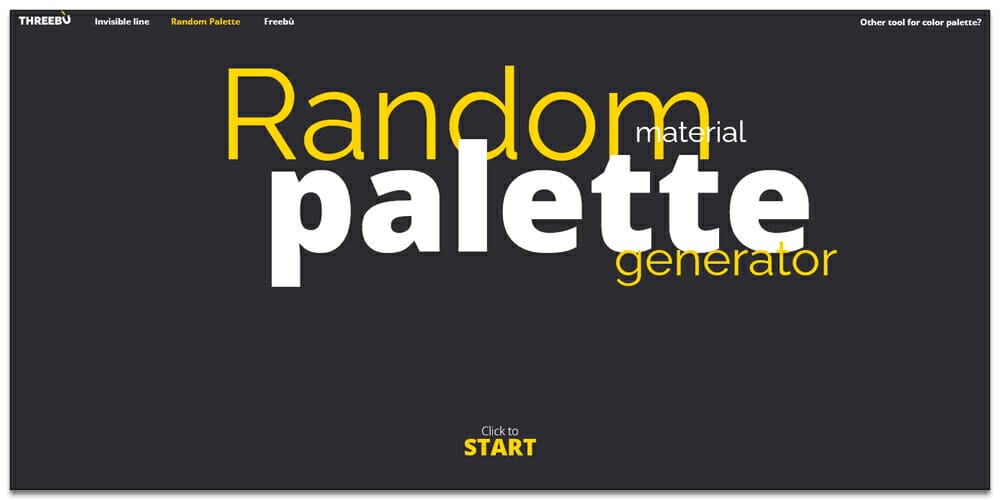 Material Palette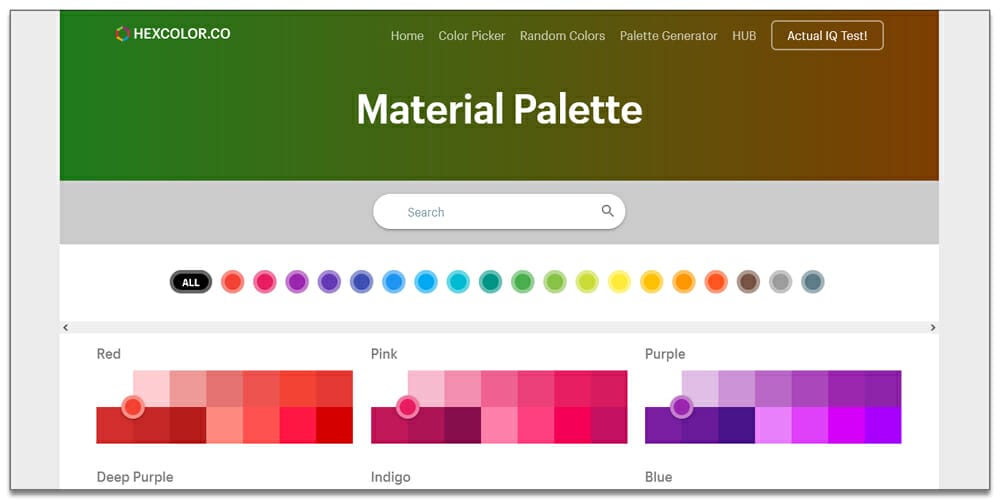 Material UI Colors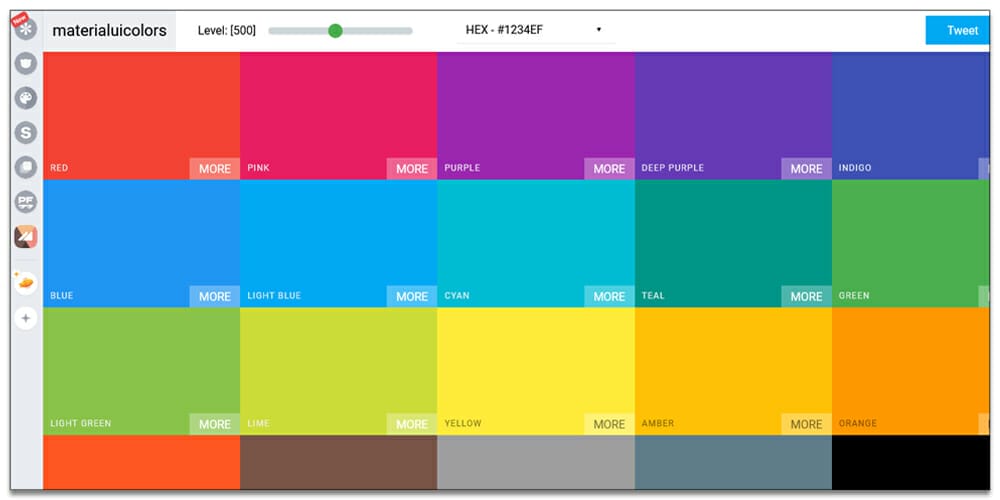 Material Colors for Mac