Awesome Resources for Twitter Bootstrap Tools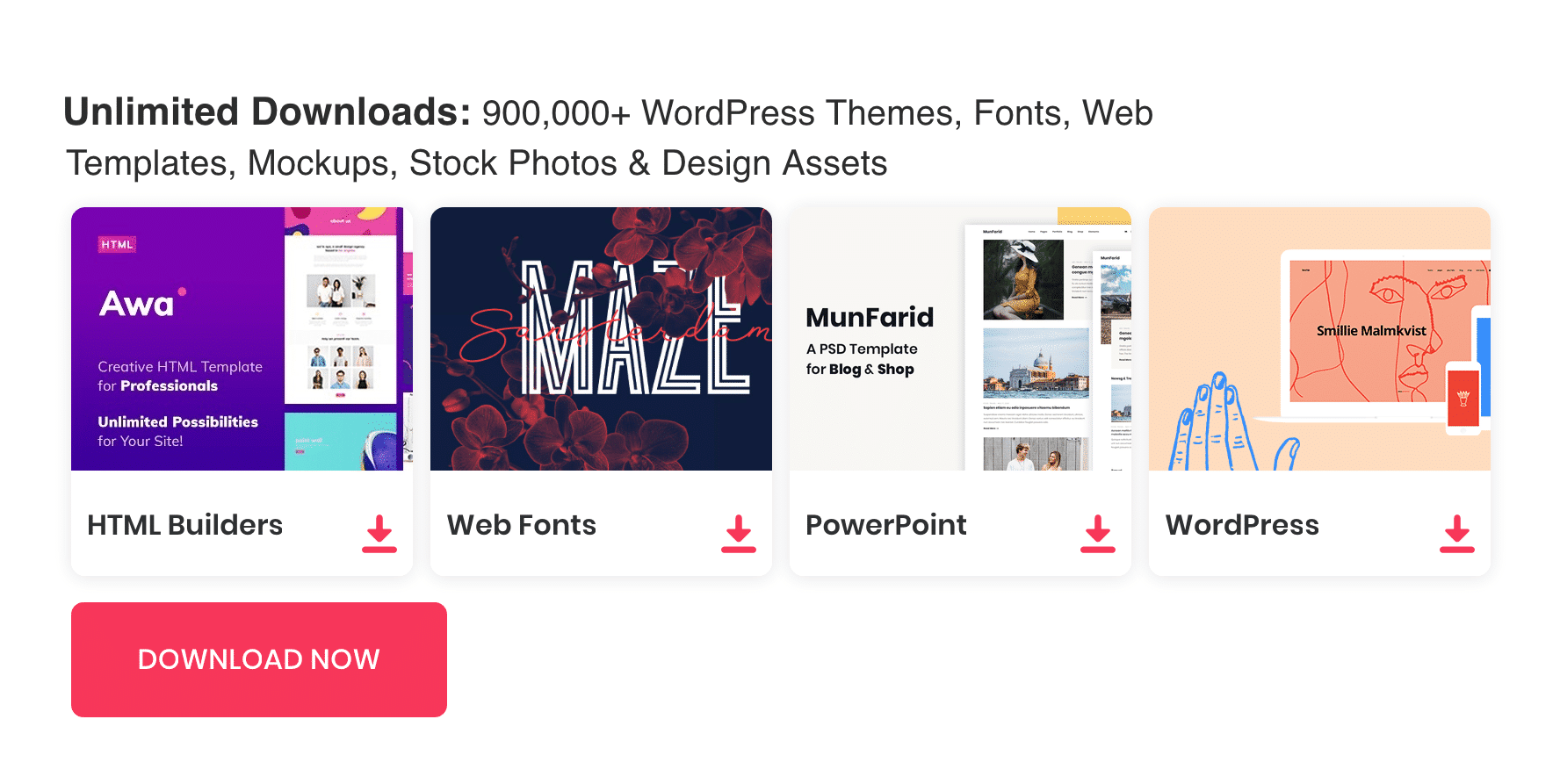 Bootstrap is an interesting framework or "toolkit" offered up to developers completely free of charge by none other than Twitter.com. Twitter Bootstrap is one of my favourite framework for quick website prototyping and default style for my CMS. If you don't know about Twitter Bootstrap, it's a simple and flexible HTML, CSS, and Javascript for popular user interface components and interactions.
See also : 50 High Quality Premium Responsive CMS Drupal Templates
Twitter Bootstrap is already powerful enough to empower any web interface. In order to make more use of it and/or ease the development process, there are various tools/resources that complement it. In this post, I have found many useful tools, plugins and themes created specifically for Twitter Bootstrap. If you love using Twitter Bootstrap, I'm sure you will love all these resources.
Pingendo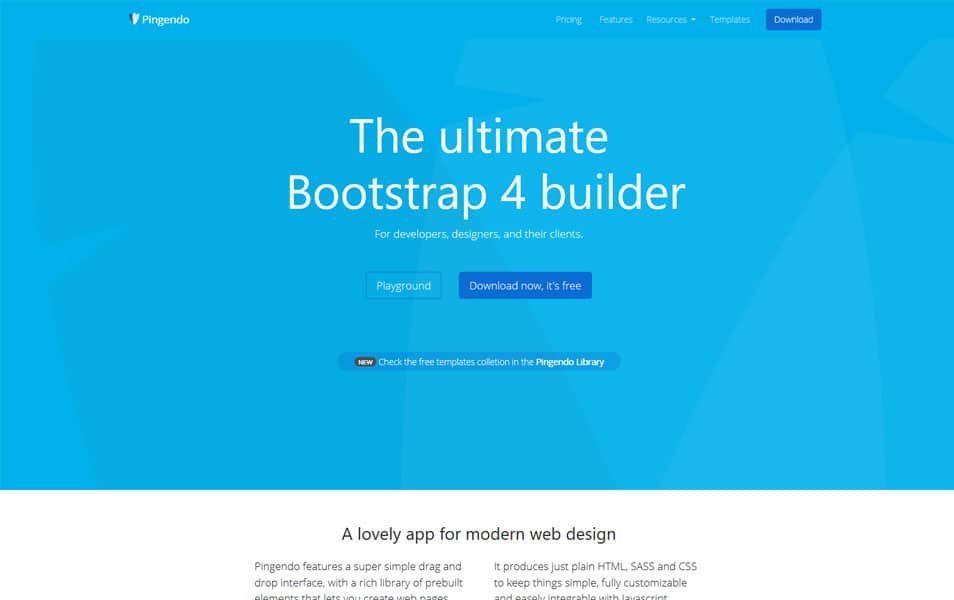 Free Bootstrap 4 builder. For developers, designers, and their clients.
Bootstrap Studio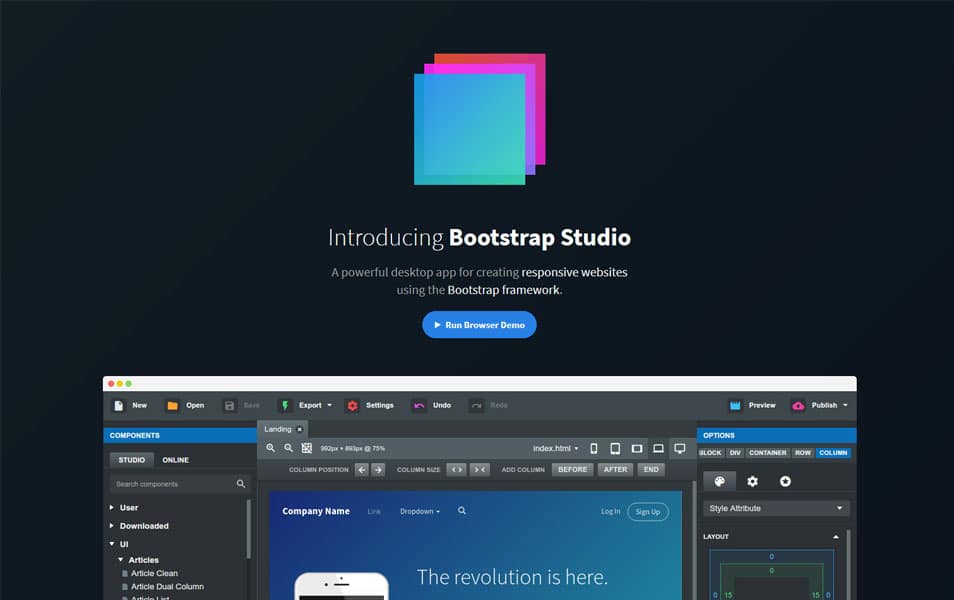 A powerful web design tool for creating responsive websites using the Bootstrap framework.
Shoelace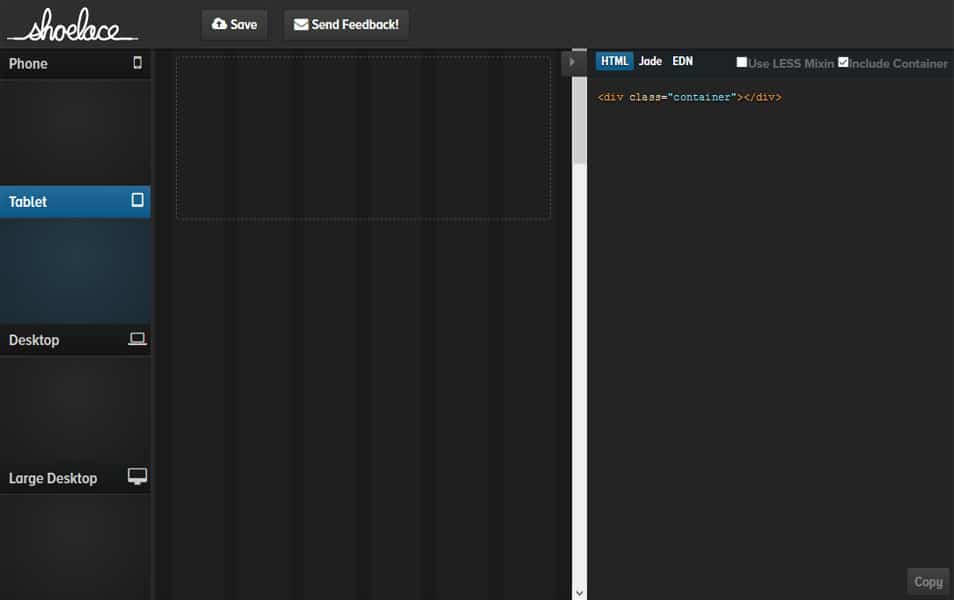 The only visual Bootstrap 3 grid builder featuring full responsive media query views and fully functional preview.
Font Awesome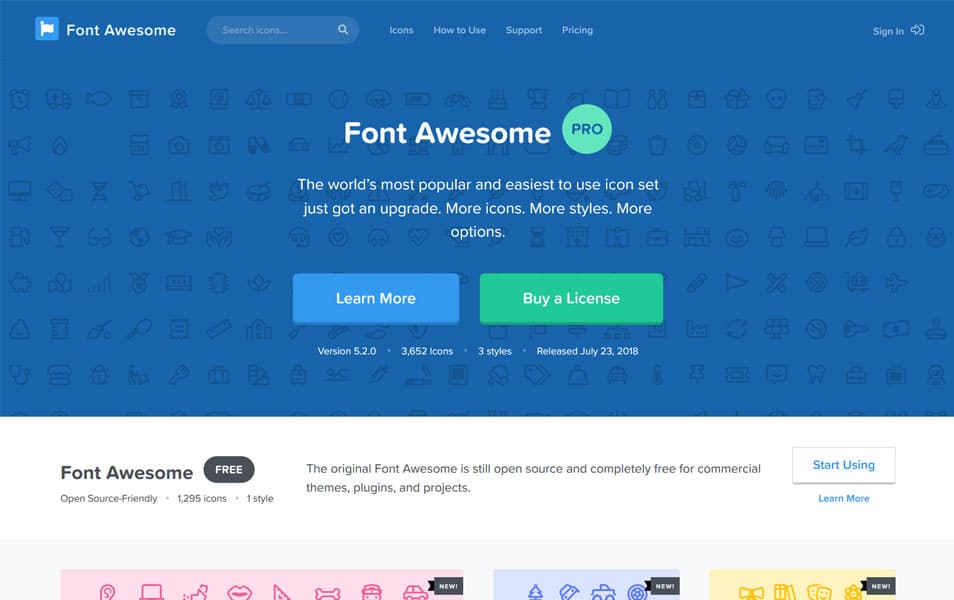 Font Awesome is a font and icon toolkit based on CSS and LESS. It was made by Dave Gandy for use with Twitter Bootstrap, and later was incorporated into the BootstrapCDN.
Bootswatch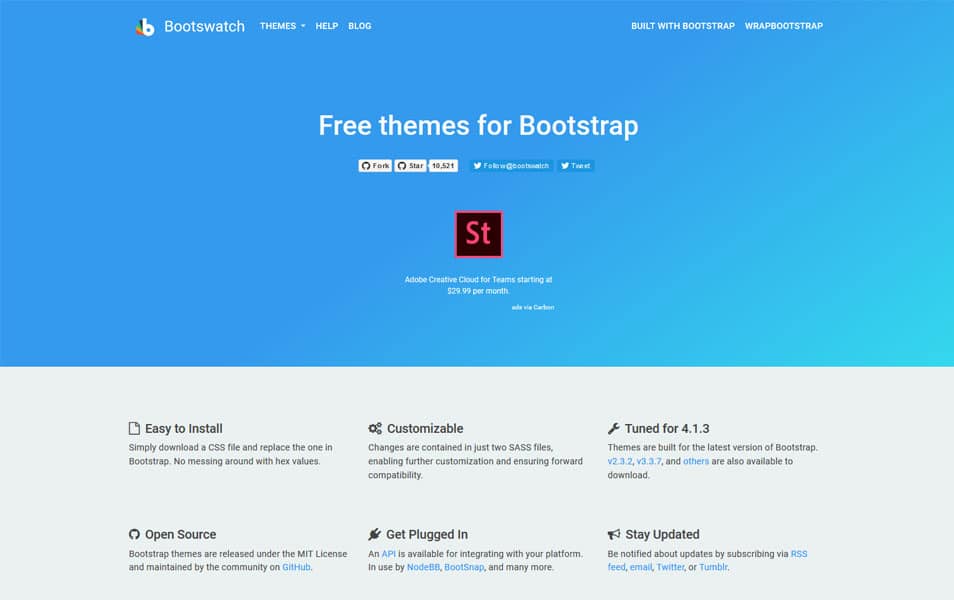 Bootswatch is a collection of open source themes for Bootstrap.
StyleBootstrap.info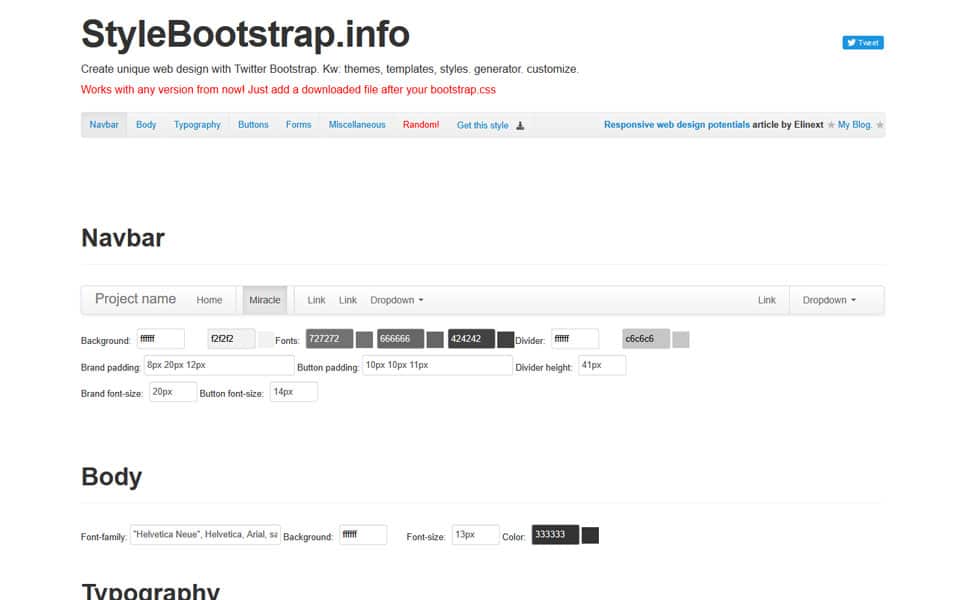 Twitter Bootstrap Theme Generator.
Bootbox.js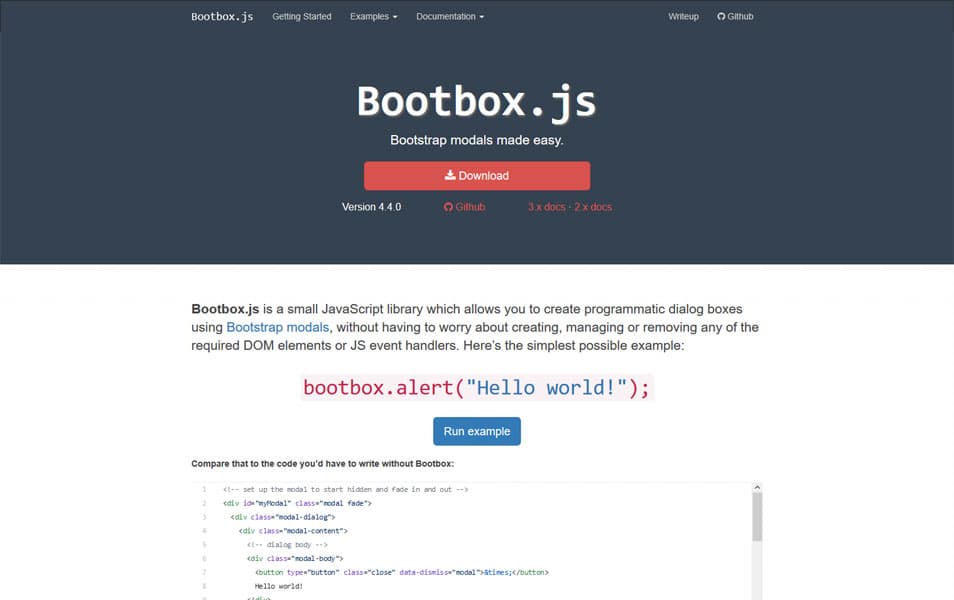 Bootbox.js is a small JavaScript library which allows you to create programmatic dialog boxes using Bootstrap modals, without having to worry about creating, managing or removing any of the required DOM elements or JS event handlers.
Reactstrap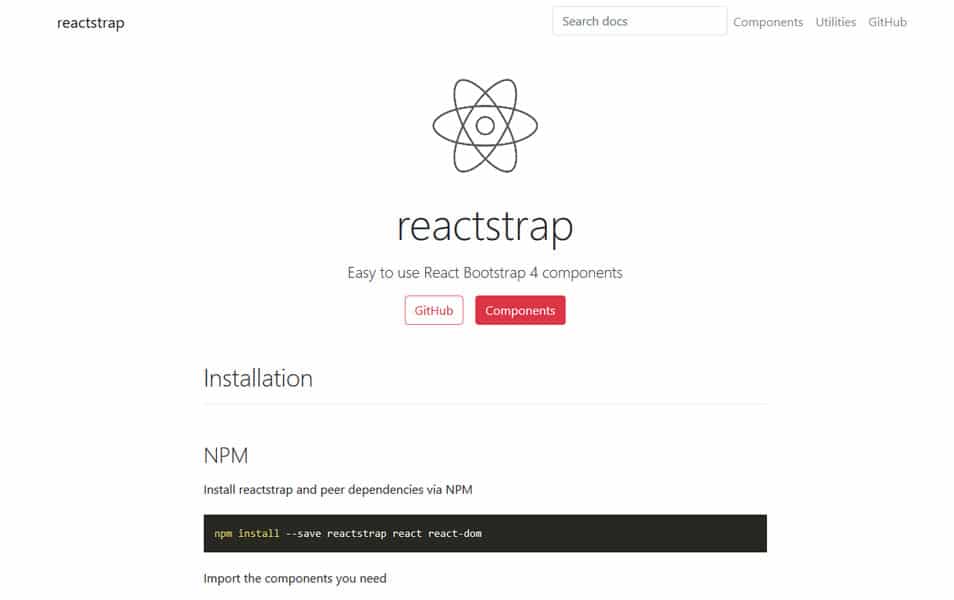 Stateless React Components for Bootstrap 4.
Jasny Bootstrap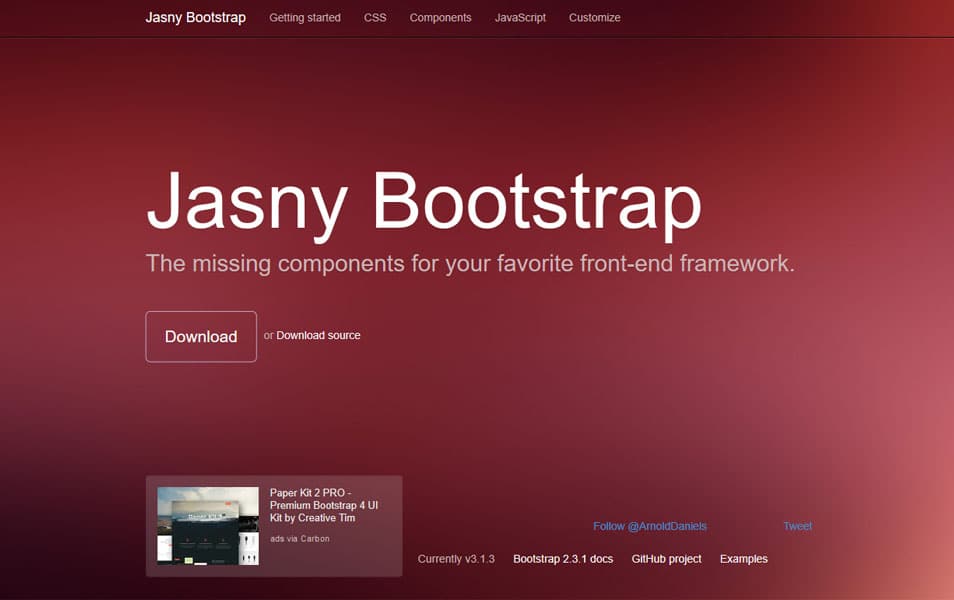 The missing components for your favorite front-end framework.
Bootstrap Switch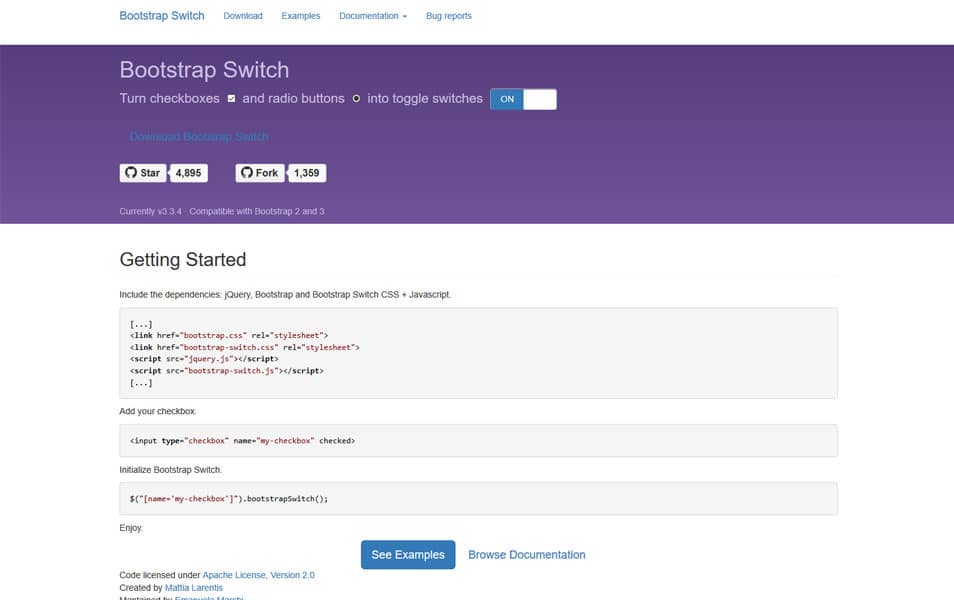 Turn checkboxes and radio buttons into toggle switches.
Bootstrap Magic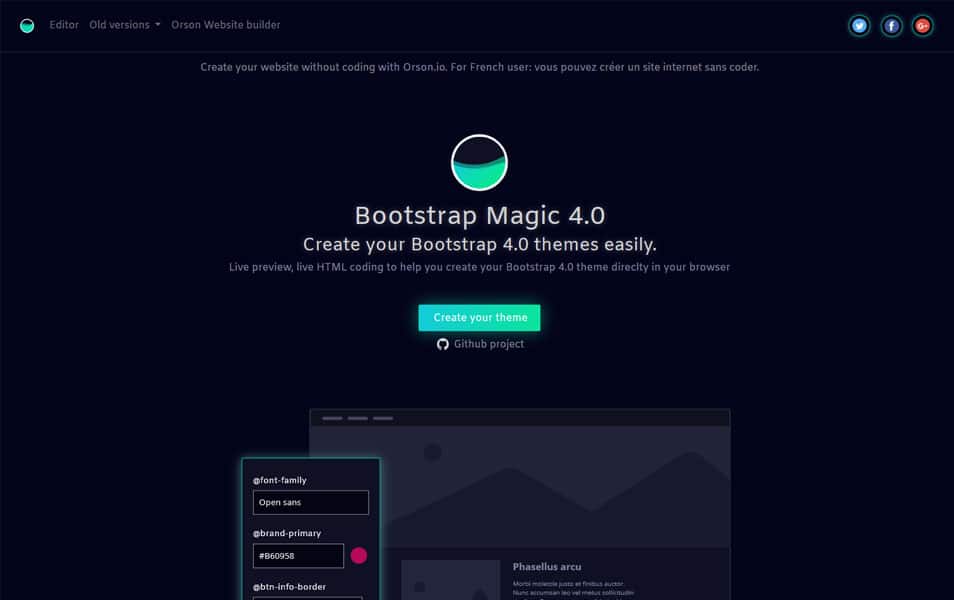 Bootstrap themes generator made with AngularJS.
Omnigraffle Stencil for Twitter Bootstrap 2
Free Axure Widgets Library for Twitter Bootstrap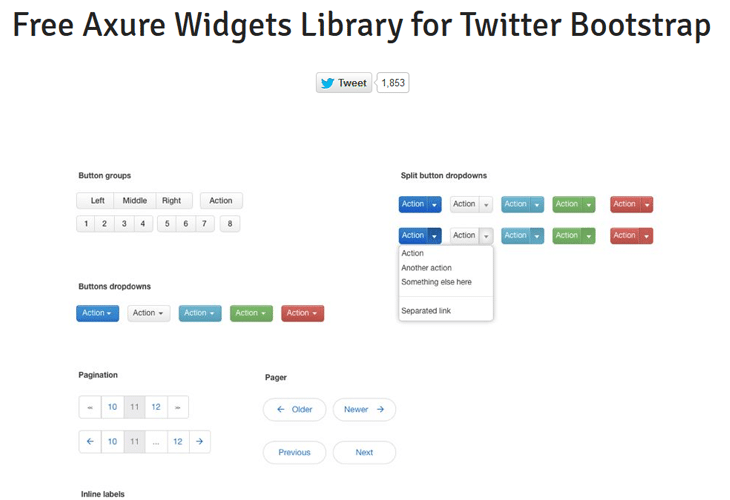 Fbootstrapp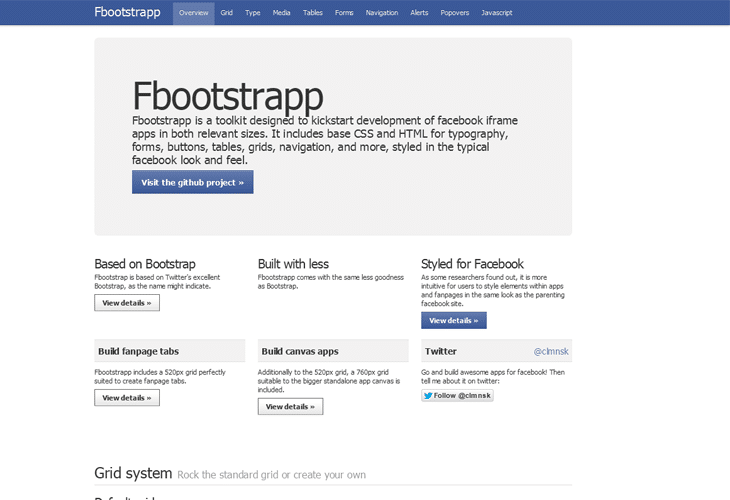 Twitter Bootstrap jQuery Mobile Theme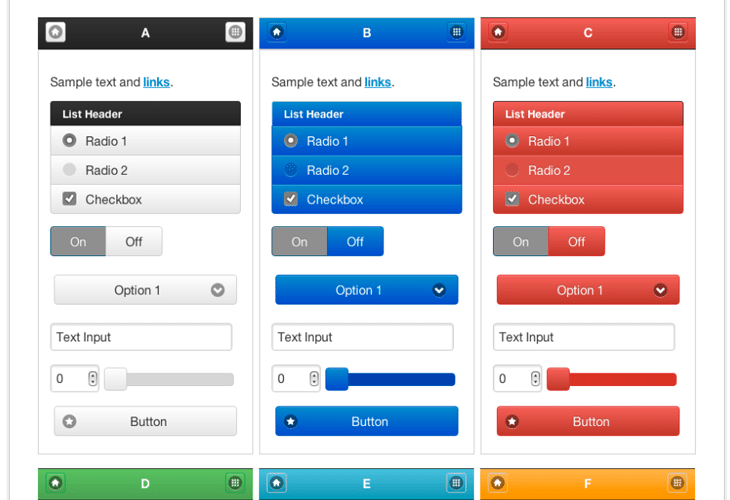 Grails Twitter Bootstrap Scaffolding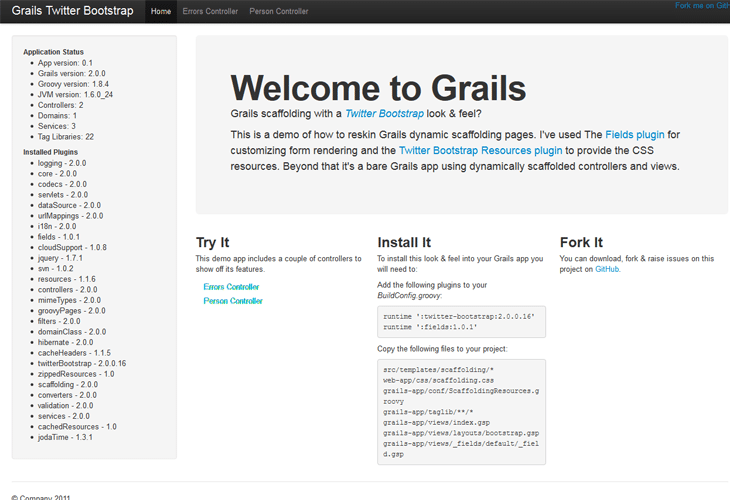 Sass Twitter Bootstrap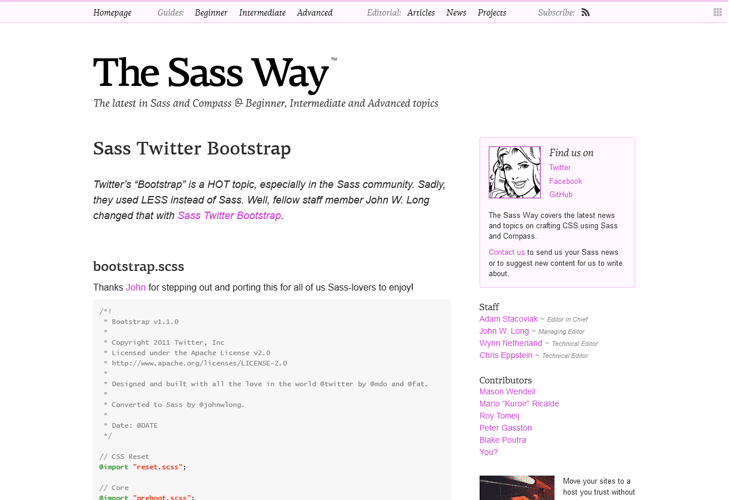 Beautiful Buttons for Twitter Bootstrappers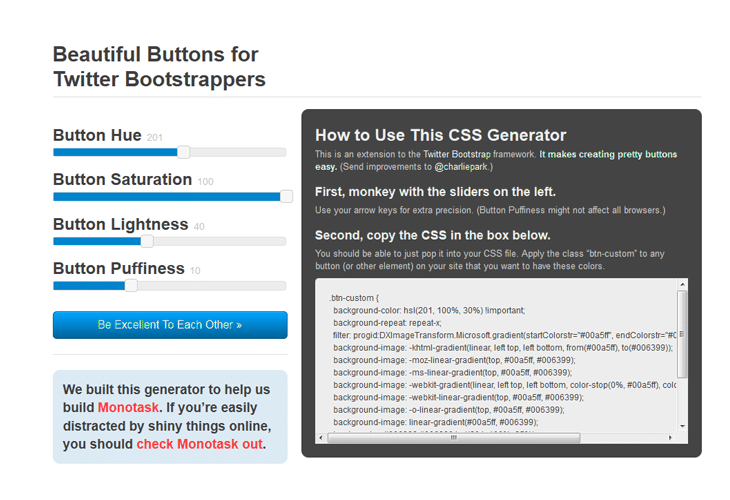 Twitter Bootstrap Button Generator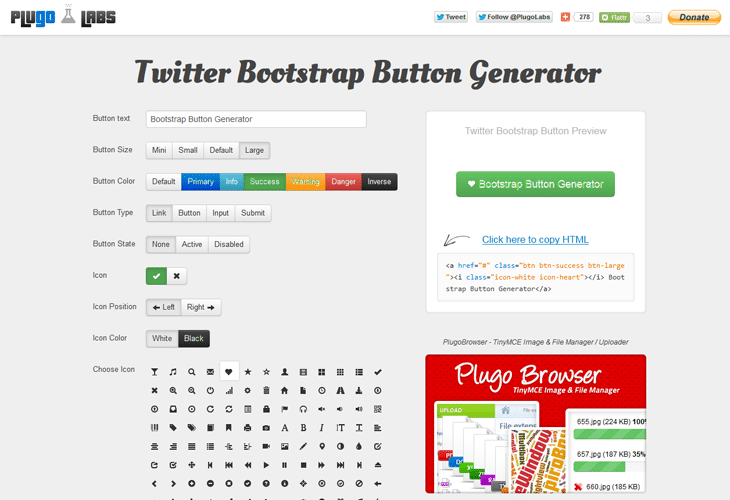 Bootstrap PSD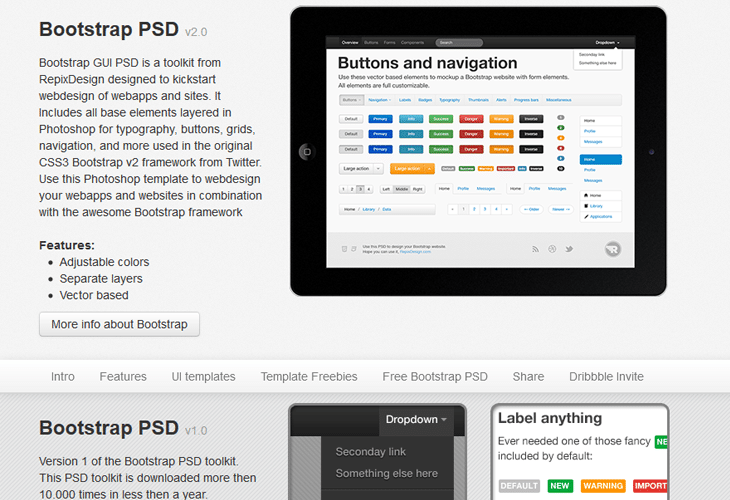 Wrap Bootstrap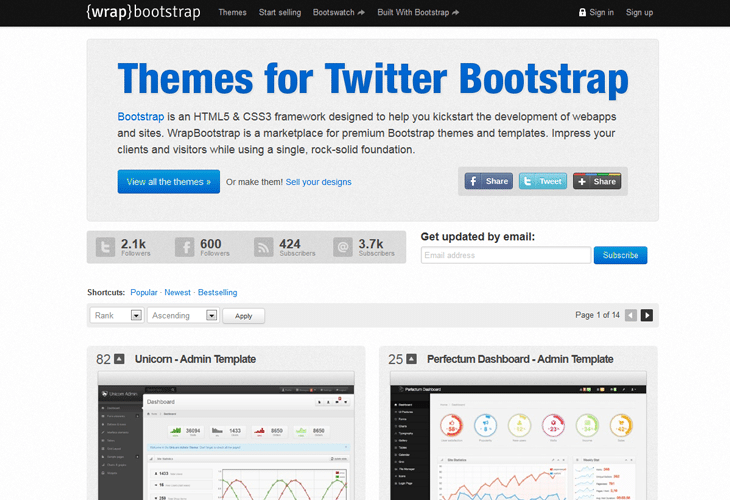 Built With Bootstrap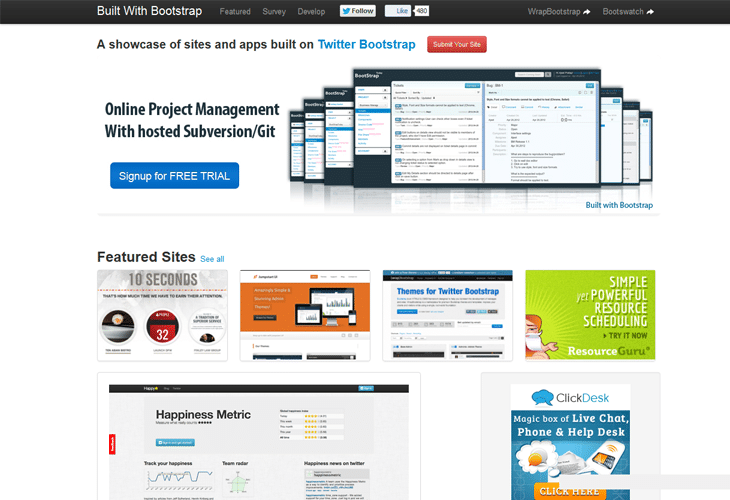 Colorpicker and Datepicker for Twitter Bootstrap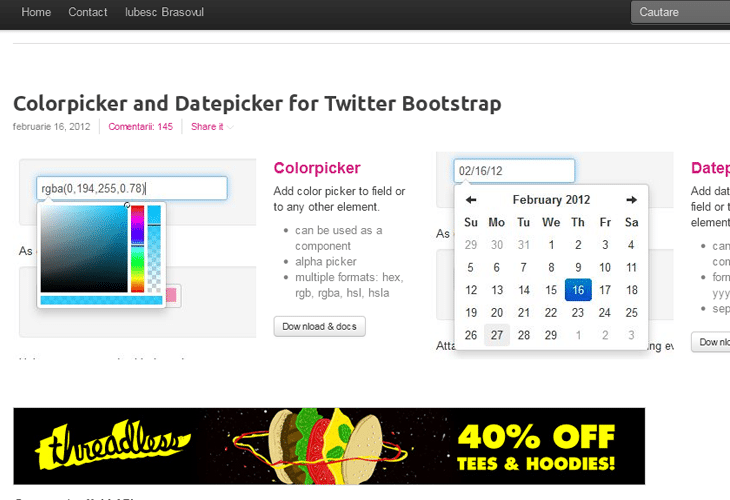 WYSIWYG Editor for bootstrap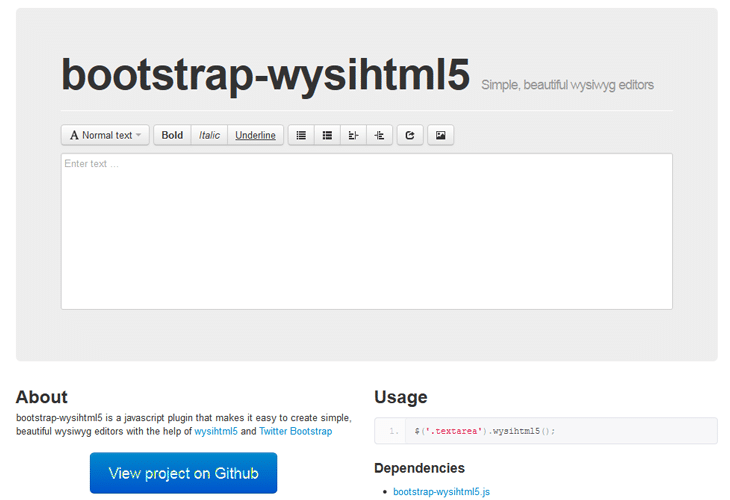 Very Simple jQuery Color Picker