The Best Image Optimization Tools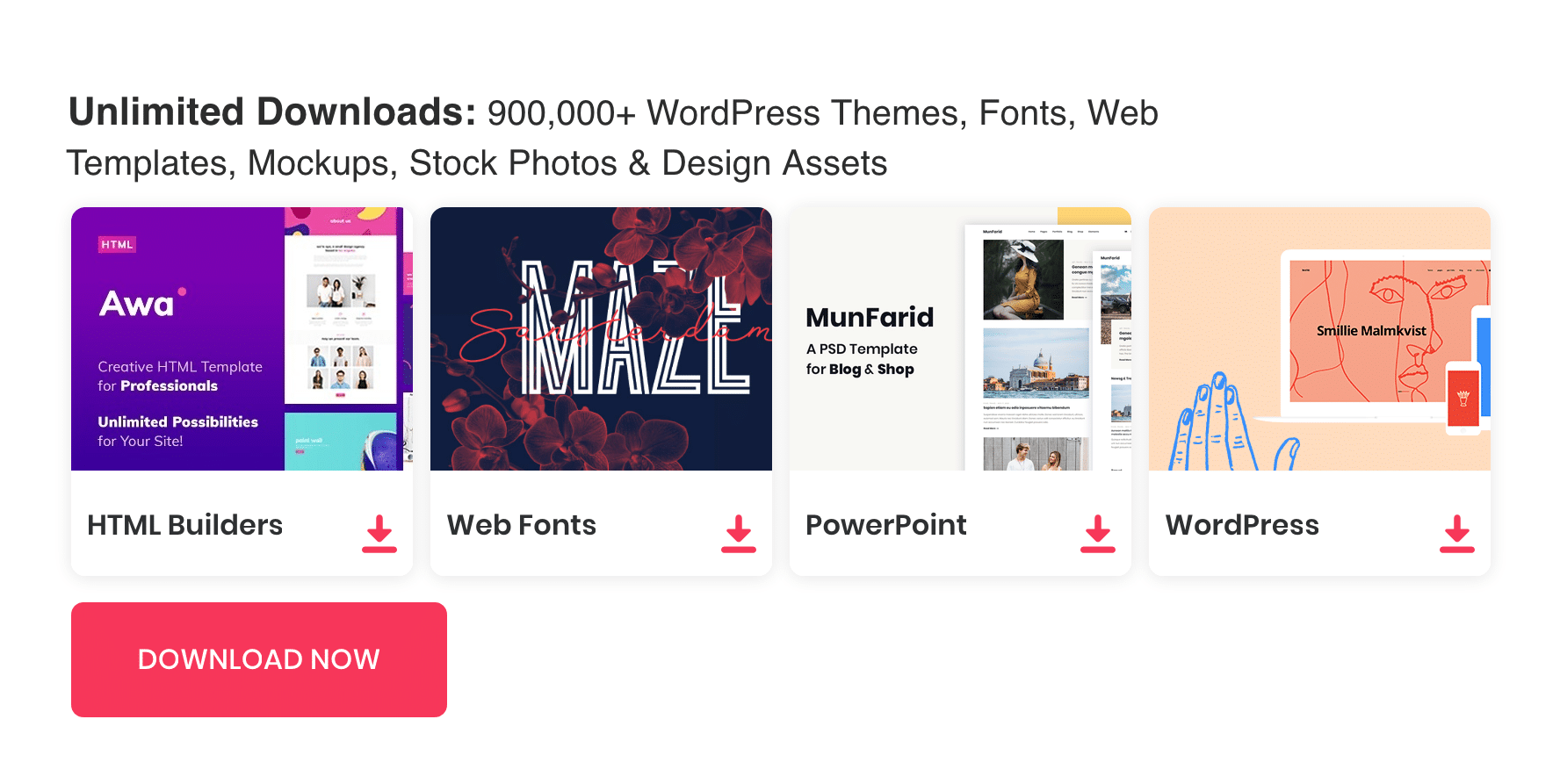 Images are one of the vital elements in websites, it represents your product or an idea. If are running the serious business, you might need to handle hundreds of thousands of images. The Bad side is, poorly optimized images can affect the overall website performance. Most websites lag because of large images.
So how to optimize your images without losing the quality? Well, there are several methods to optimize images for the web. You can use tools like Photoshop to do the job manually, but you have to compromise on quality. There are many online tools that are free and allow you to optimize your images for the web without losing quality.
In this post, we have a great set of tools that allow you to optimize your images without losing quality. This List includes image optimization apps for desktop, online image optimization tools, and WordPress image optimization plugins.
See also
Image Optimization Tools
Online Tools
Ezgif Image Optimization Online Tool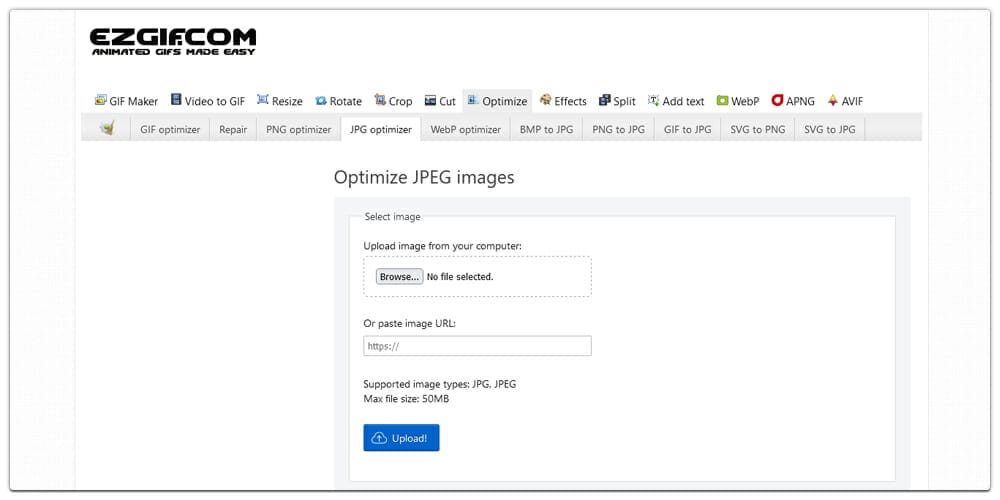 TinyPNG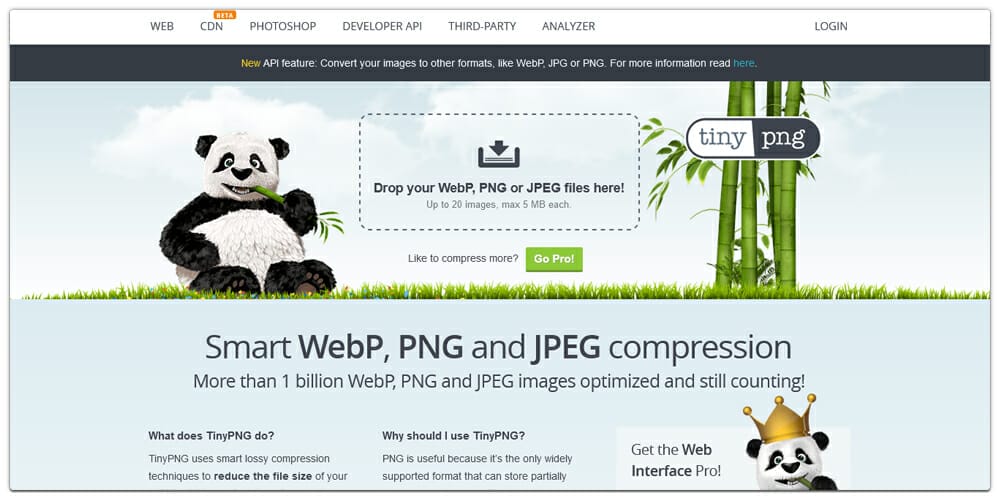 Image Compressor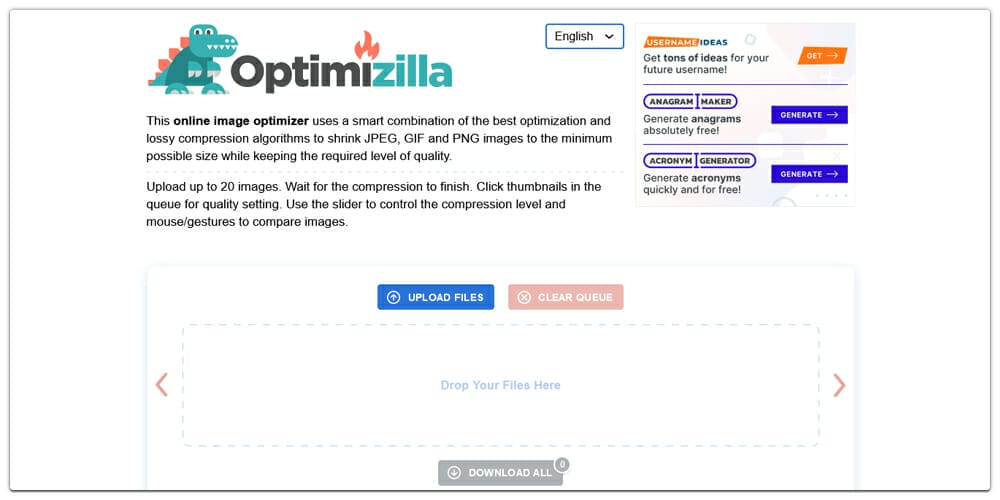 Optimizeimages
JPEG Optimizer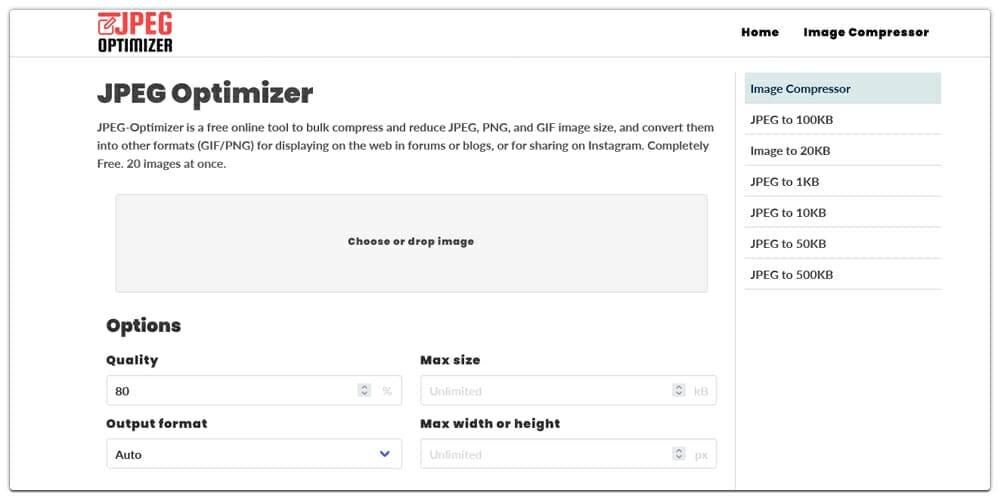 Compressor.io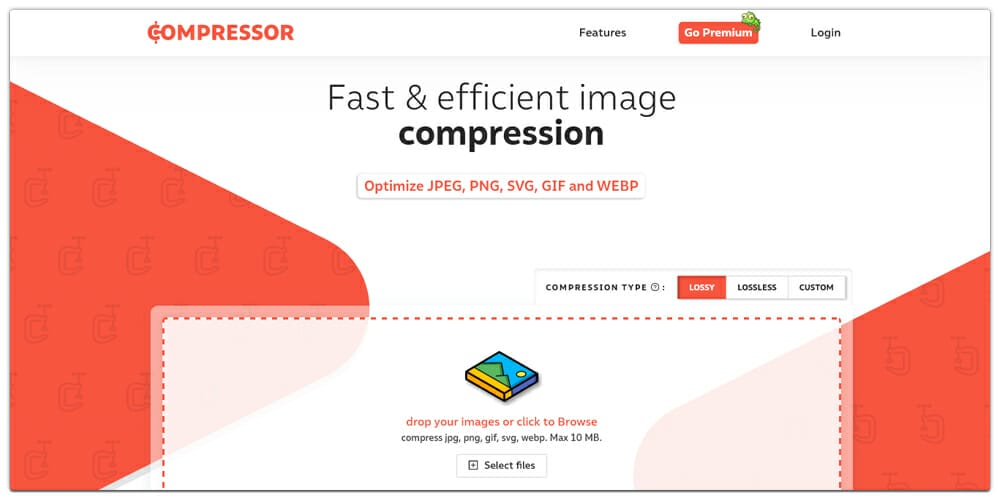 Image Optimizer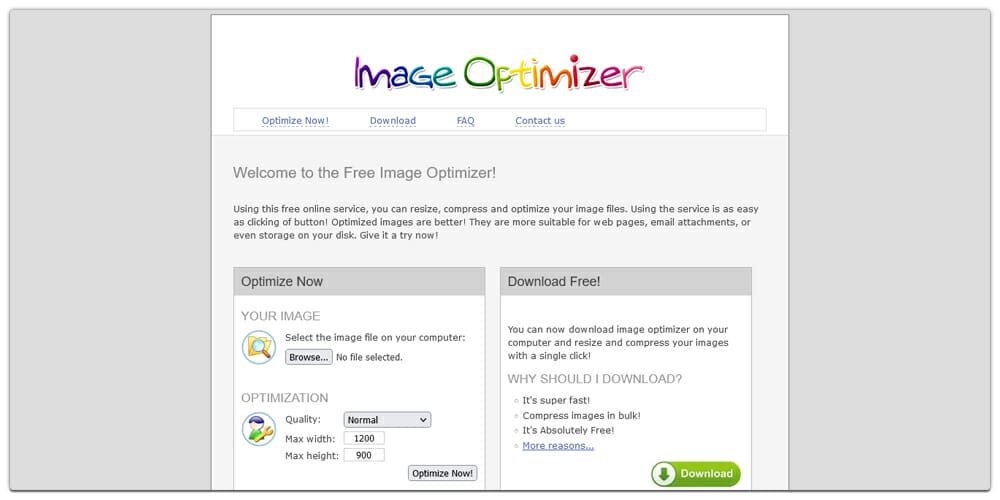 Kraken.io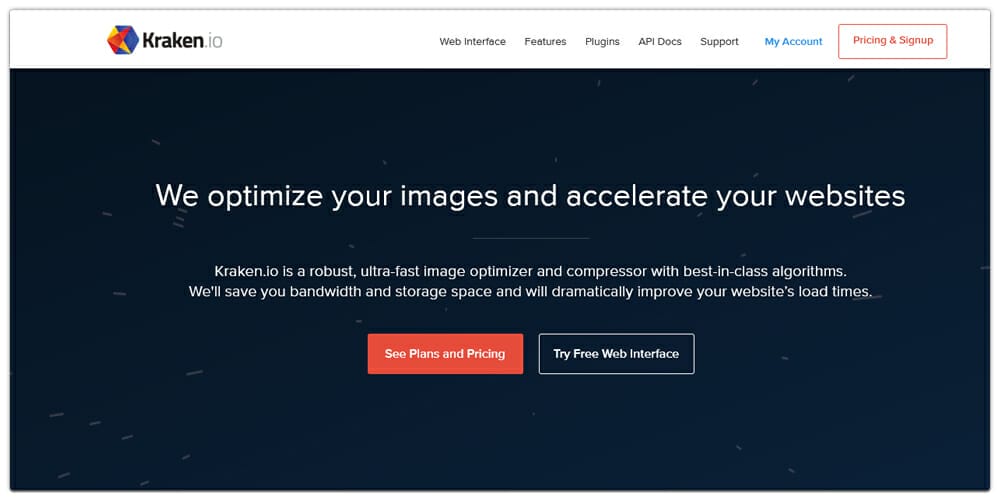 Imagecompresser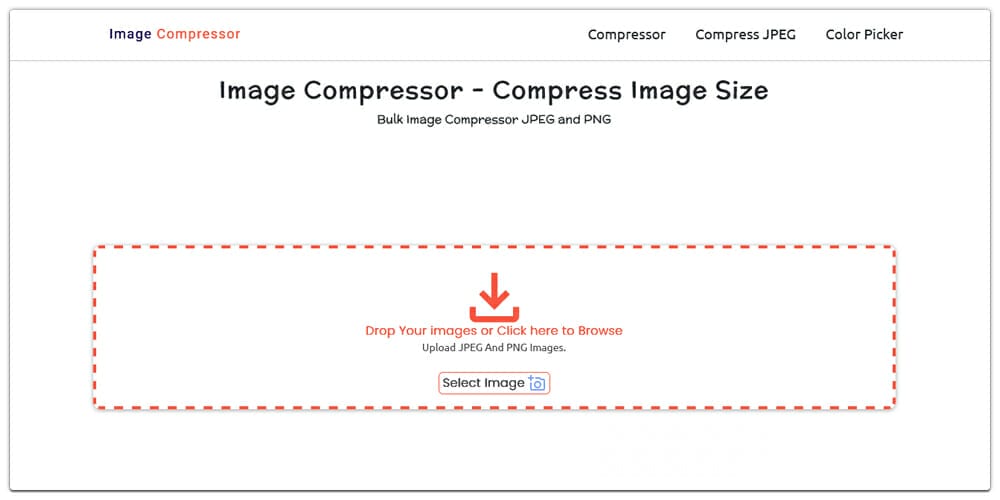 Compressnow
Compressimage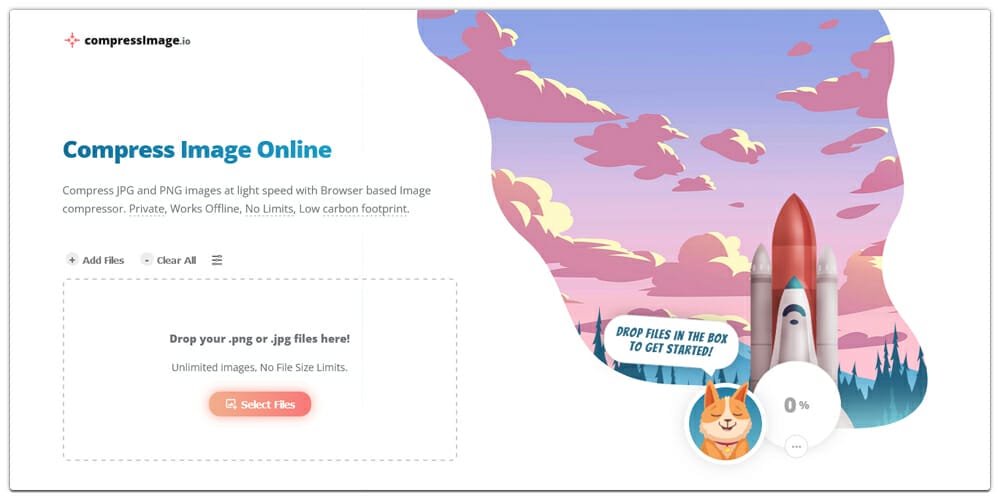 Shrink Me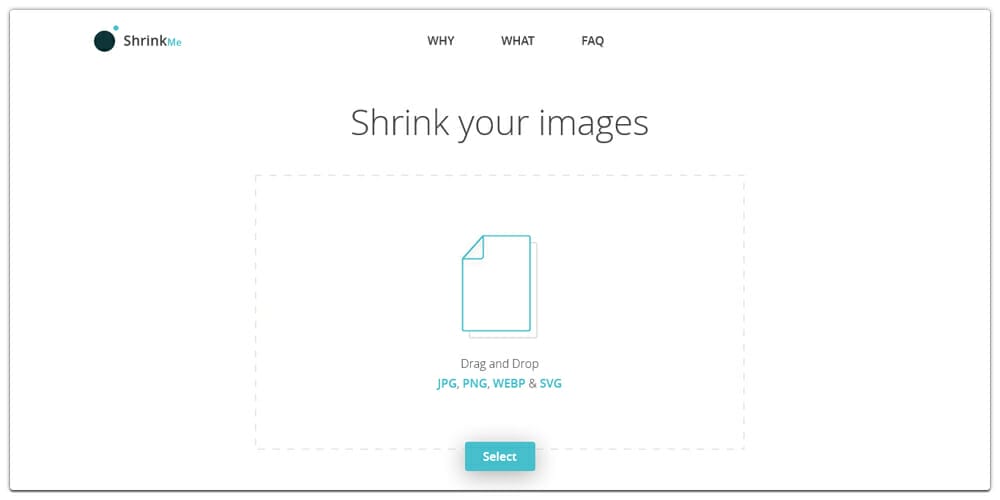 Bulk Image Compressor
GiftOfSpeed JPG Compressor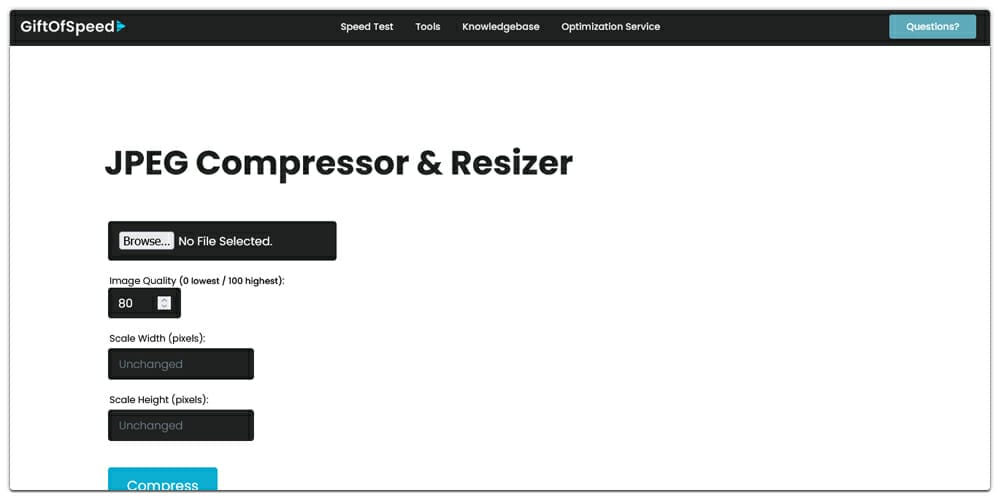 Resize Photos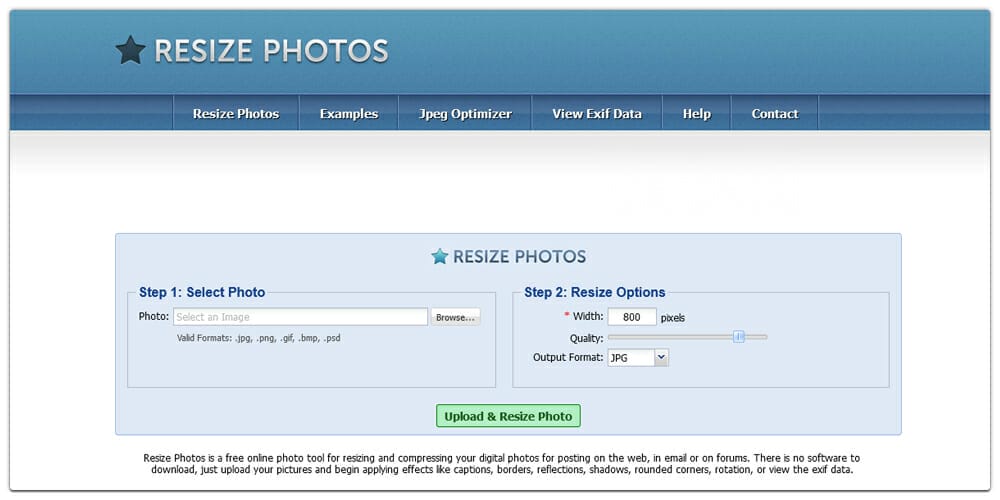 JPEGmini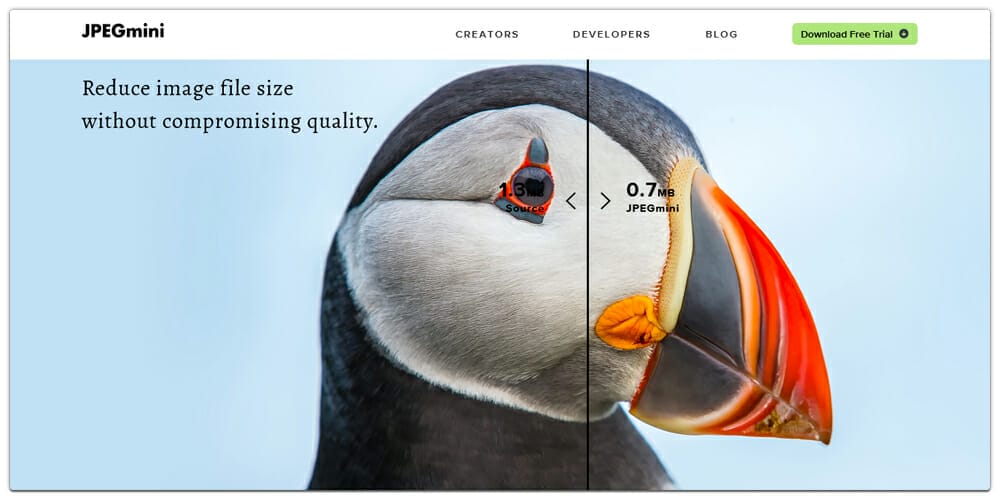 Image Compressor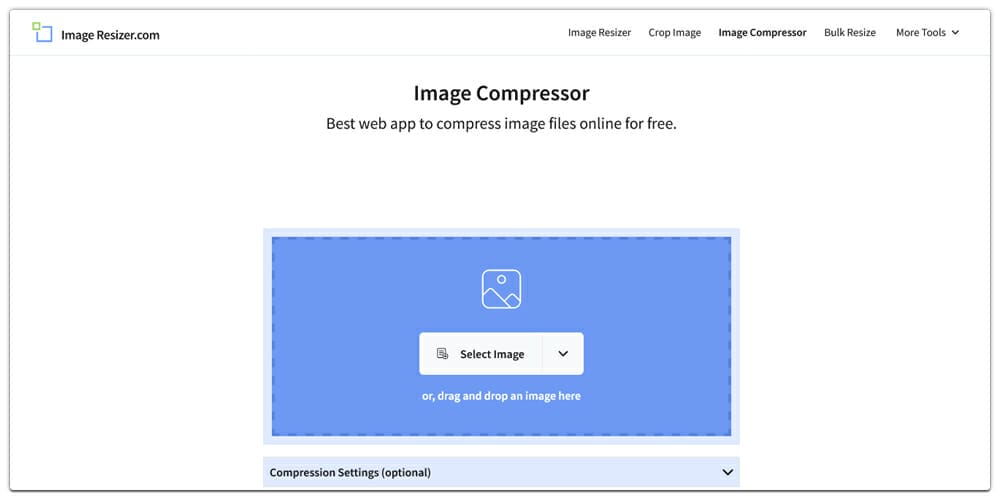 ImageRecycle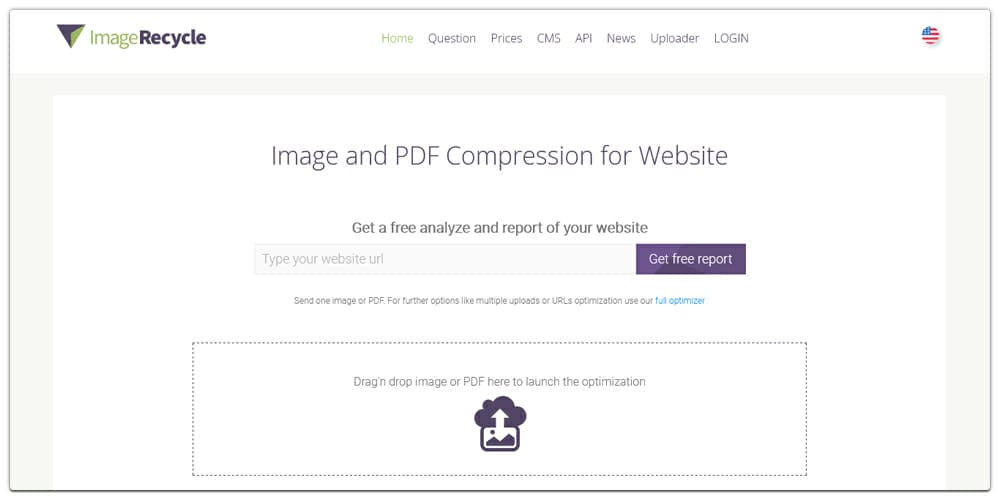 Promo Image Resizer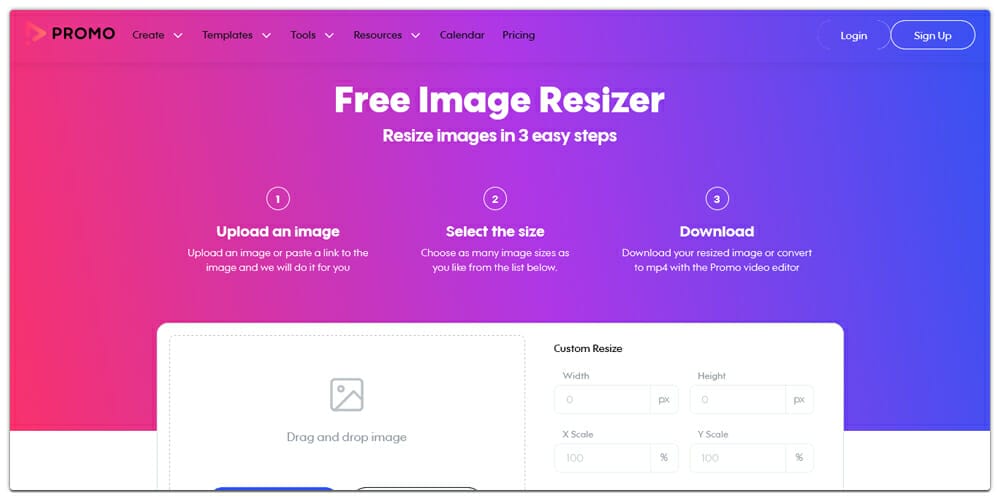 Img2go Compress Images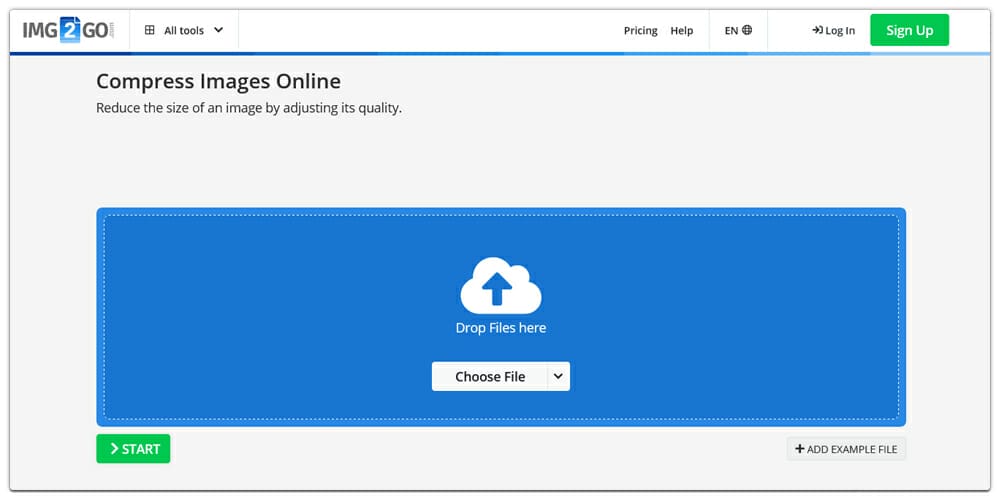 Smush it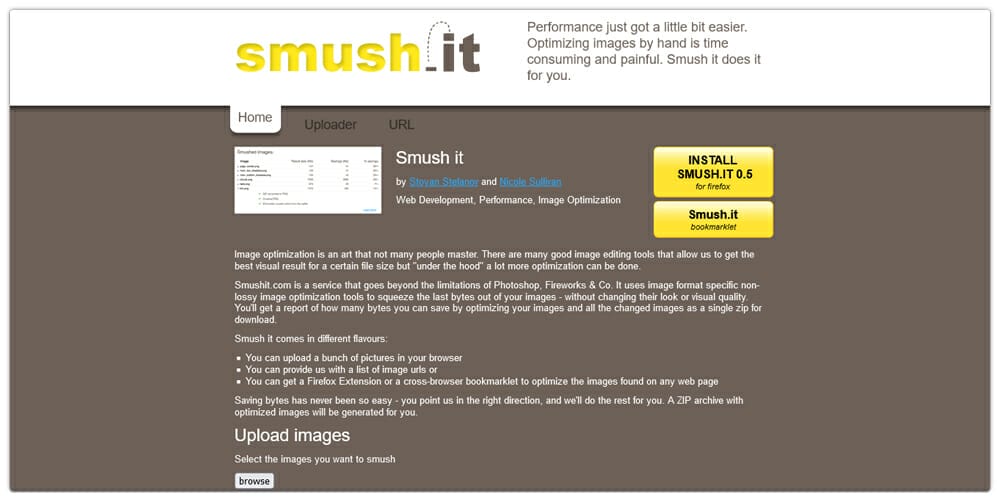 Upscale Media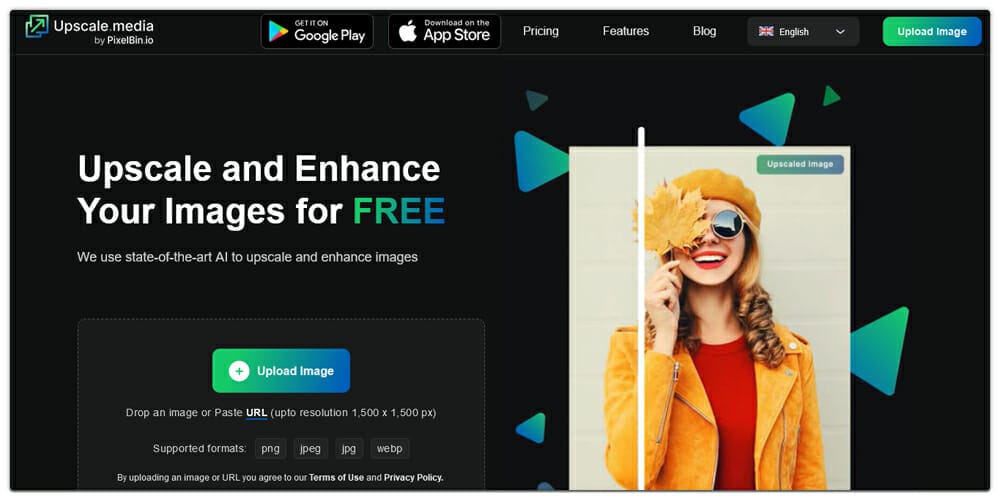 Imagekit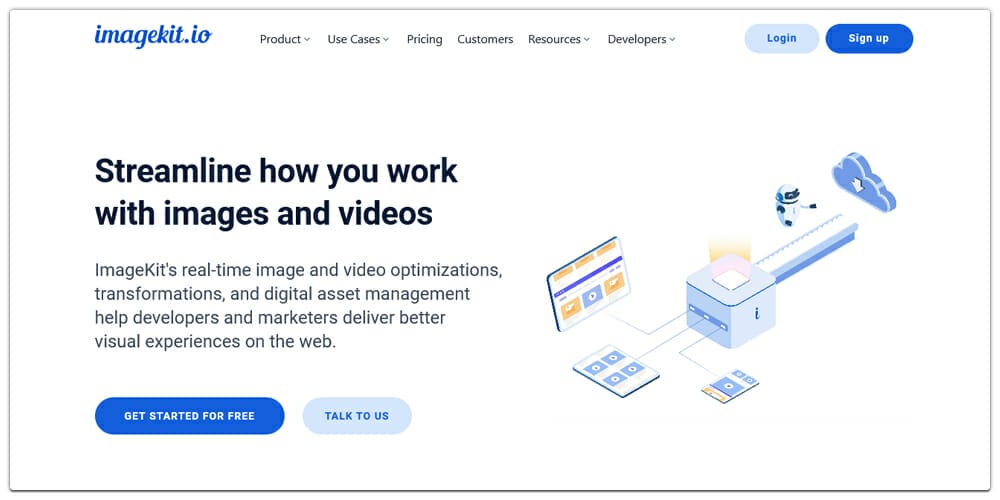 Squoosh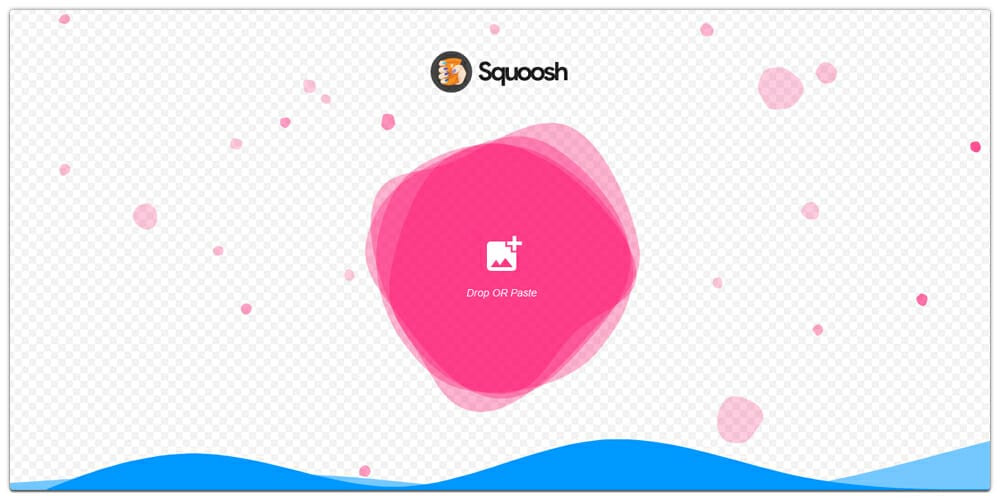 BulkResizePhotos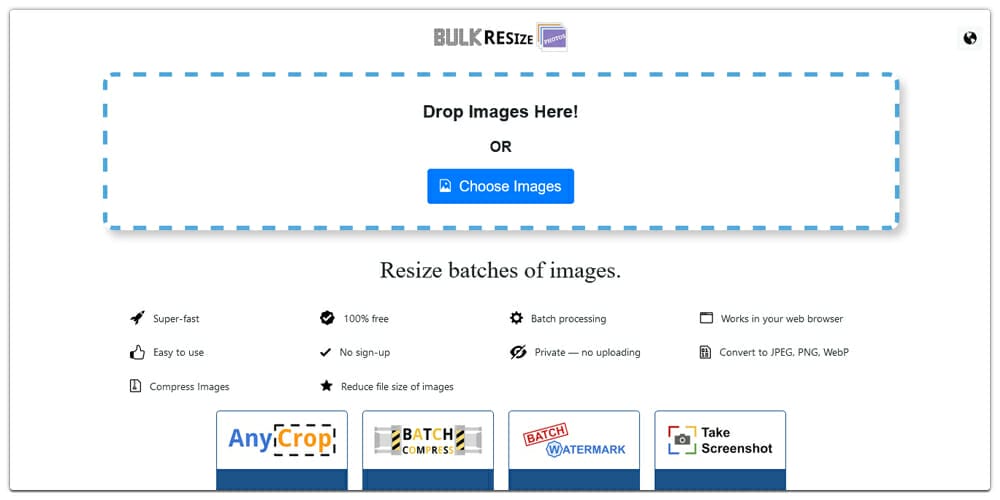 Jpeg.rocks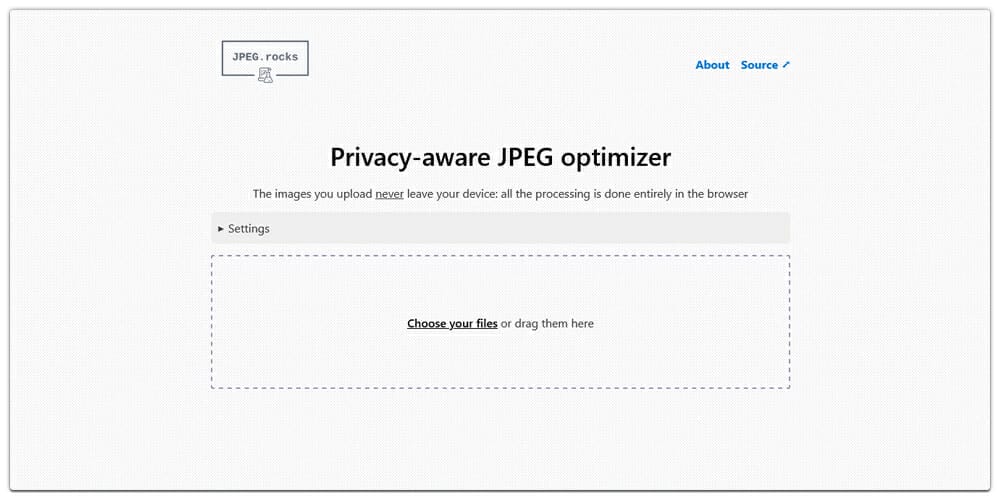 Watermarkly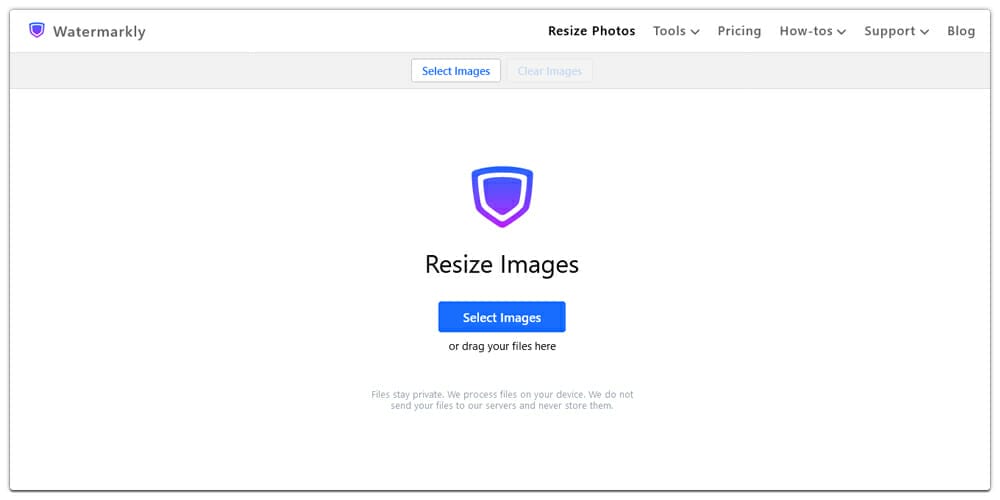 High Compress
AnyWebP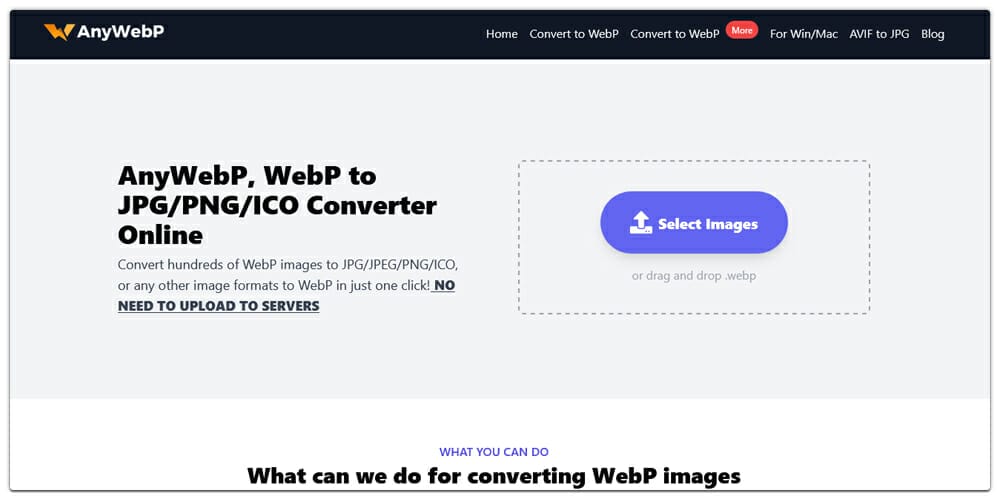 Shrink Media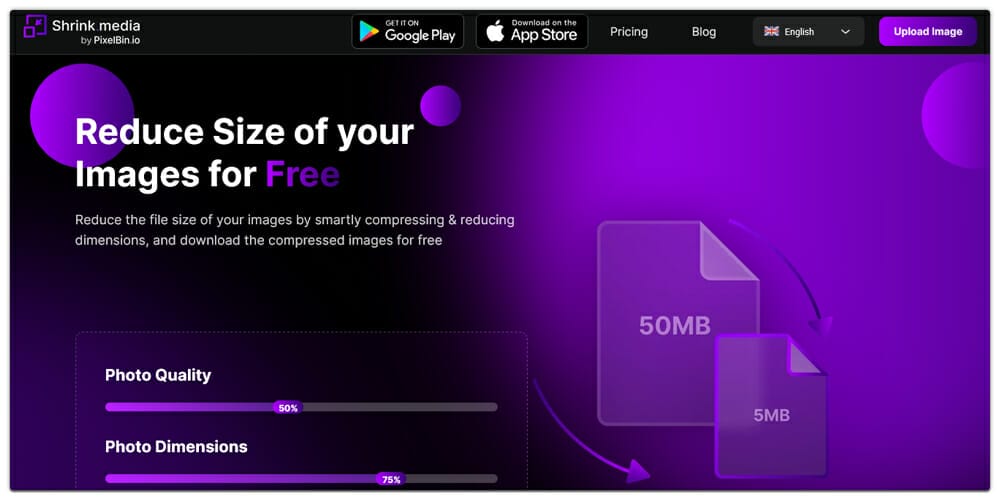 Compressor.js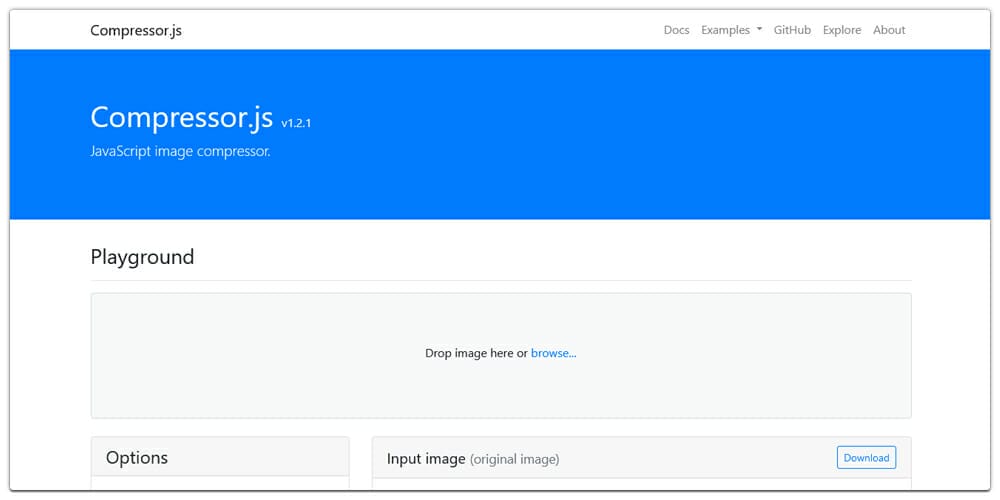 Bulk Image Compressor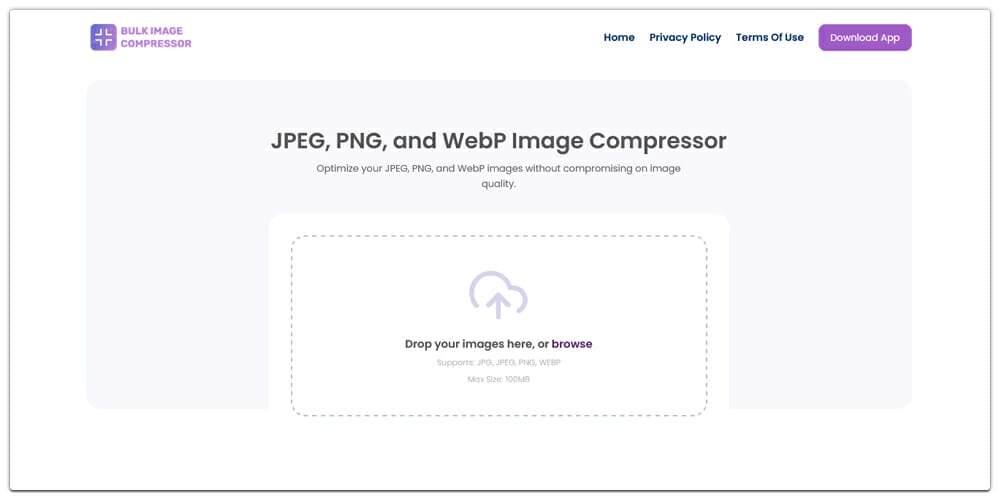 Reduce Images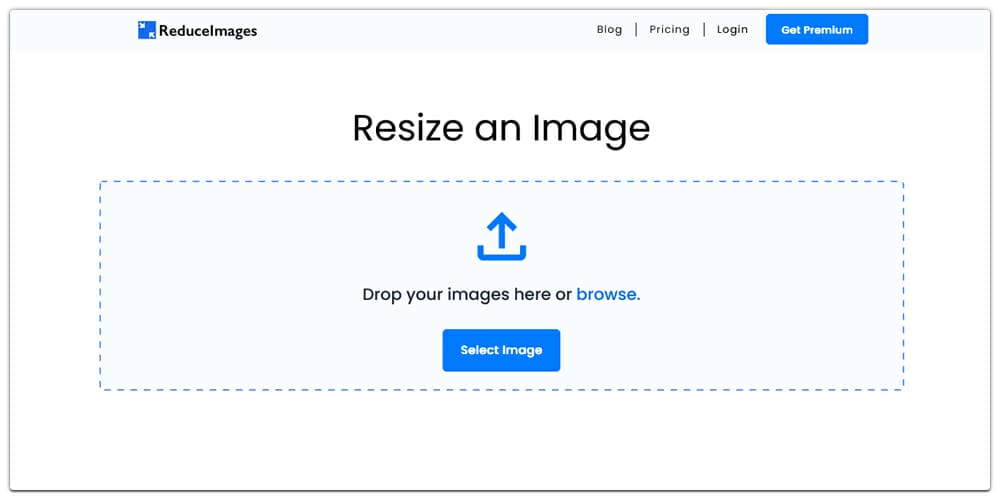 I Love IMG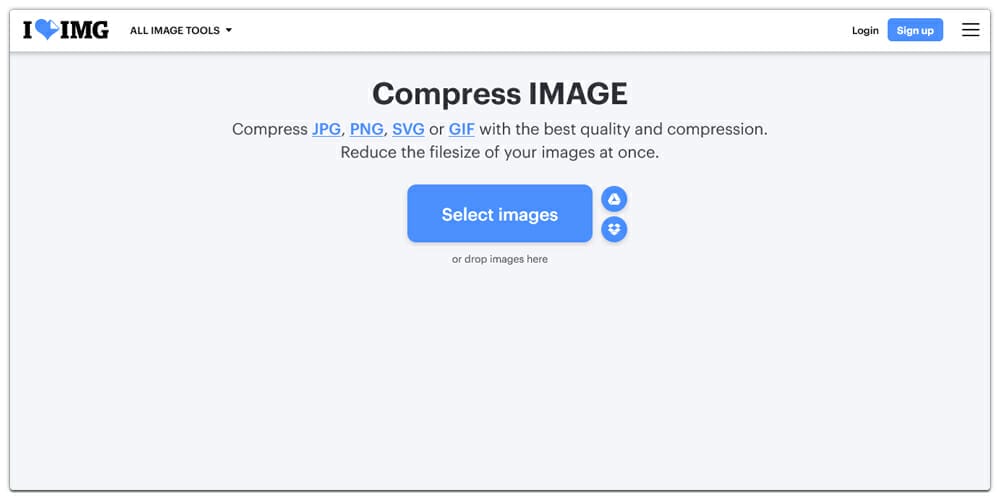 Jpeg io
Simple Image Compressor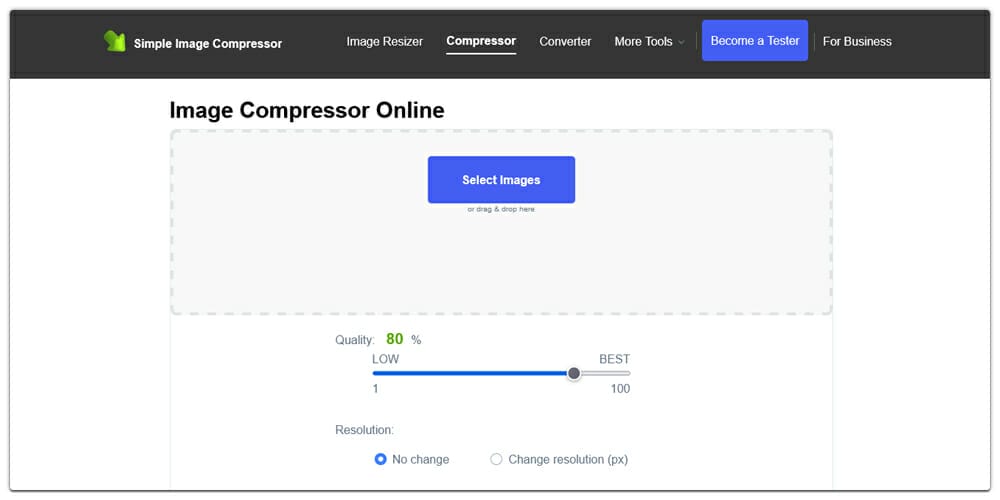 Imagecompressor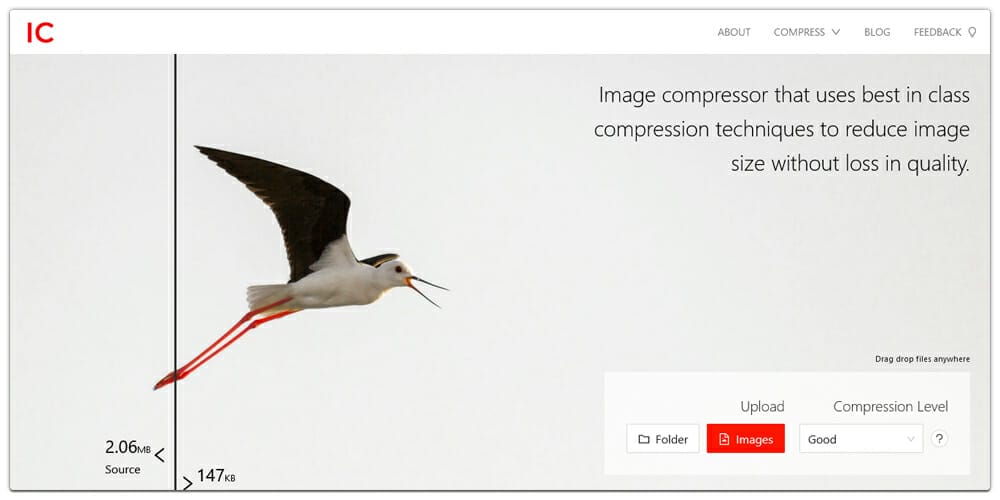 Zyro Image Resizer Tool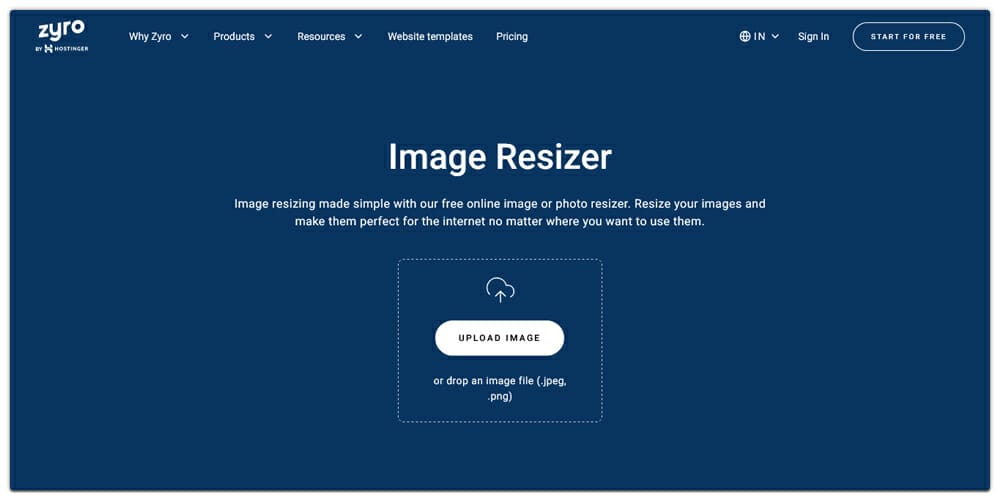 Website Planet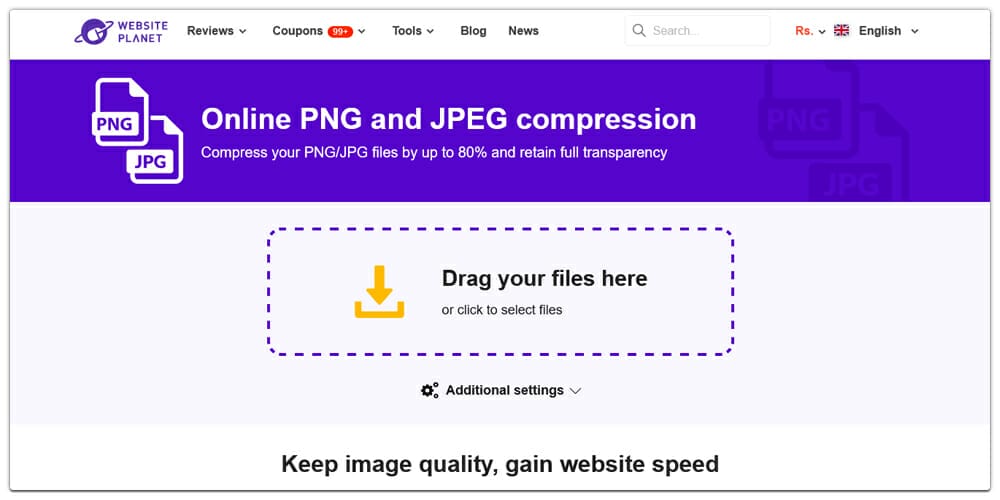 JPEG Compress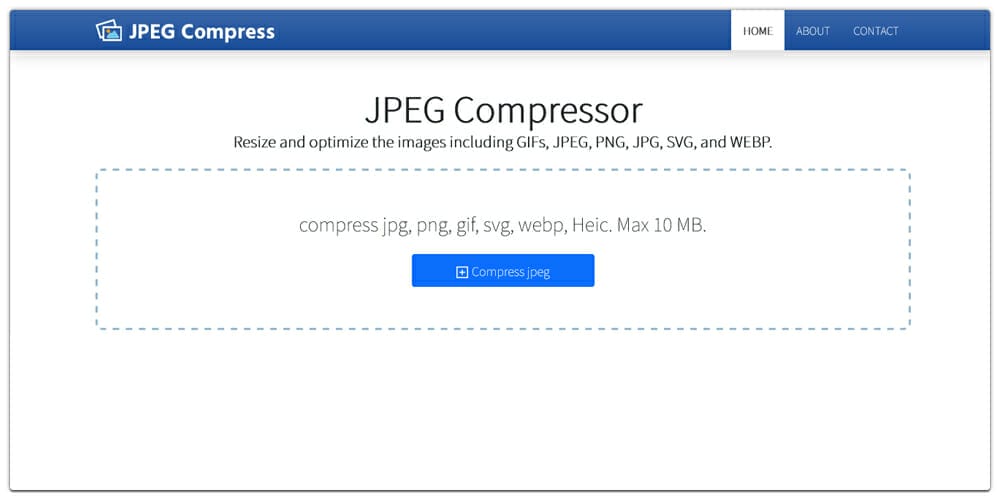 Easy Image Resizer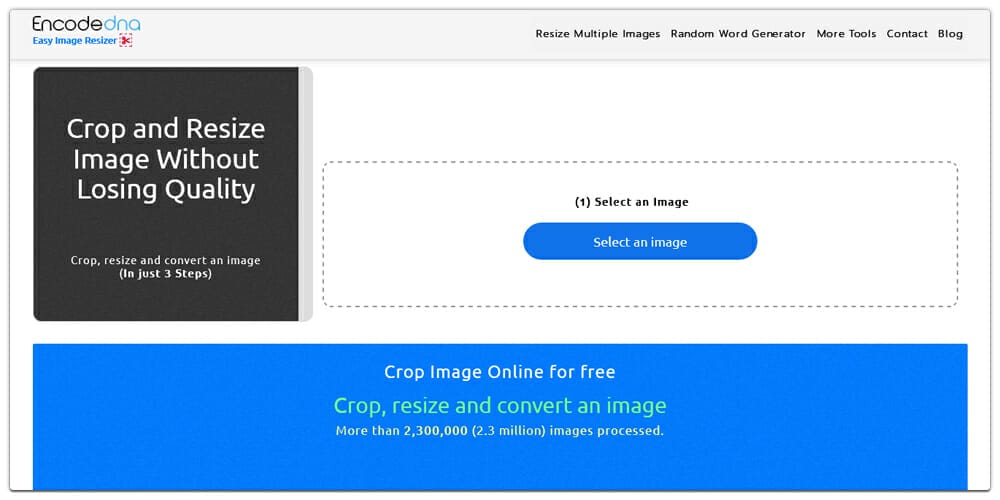 CompressJPEG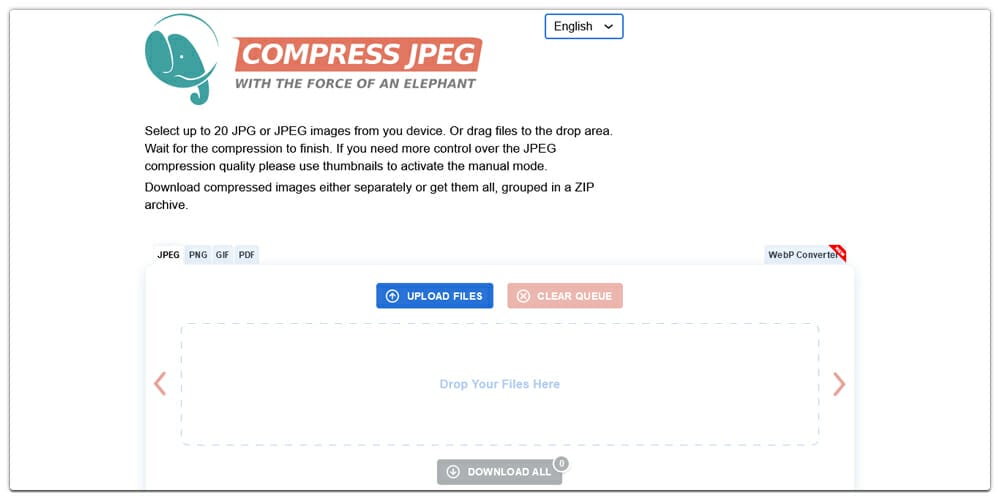 Bulk Image Resize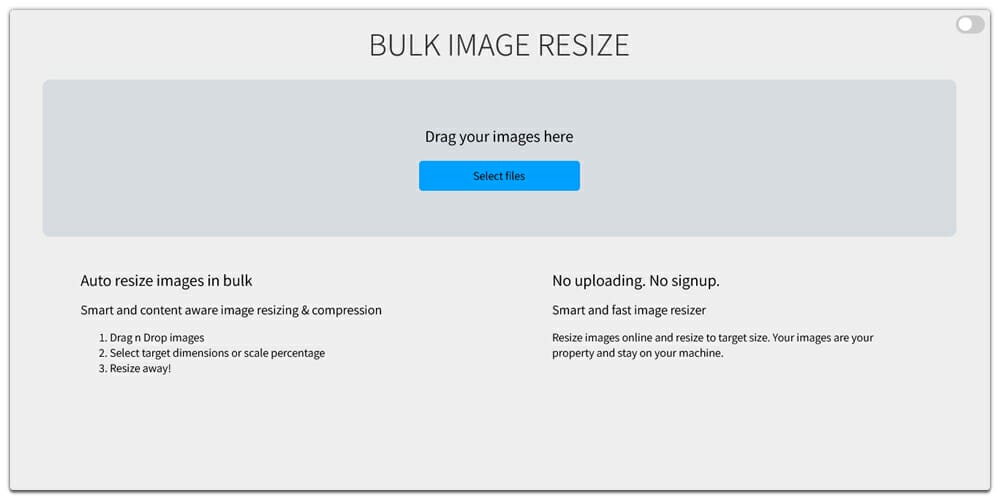 Online Image Compressor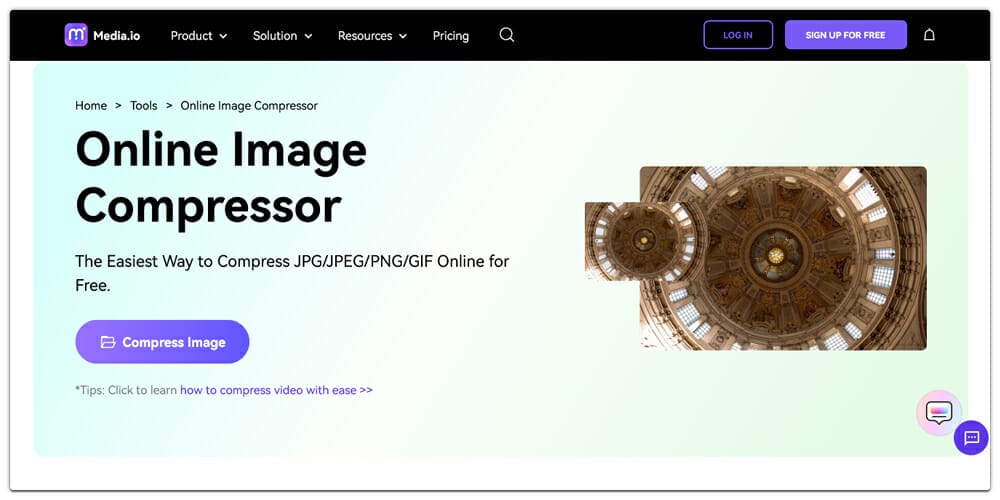 Compress Images Online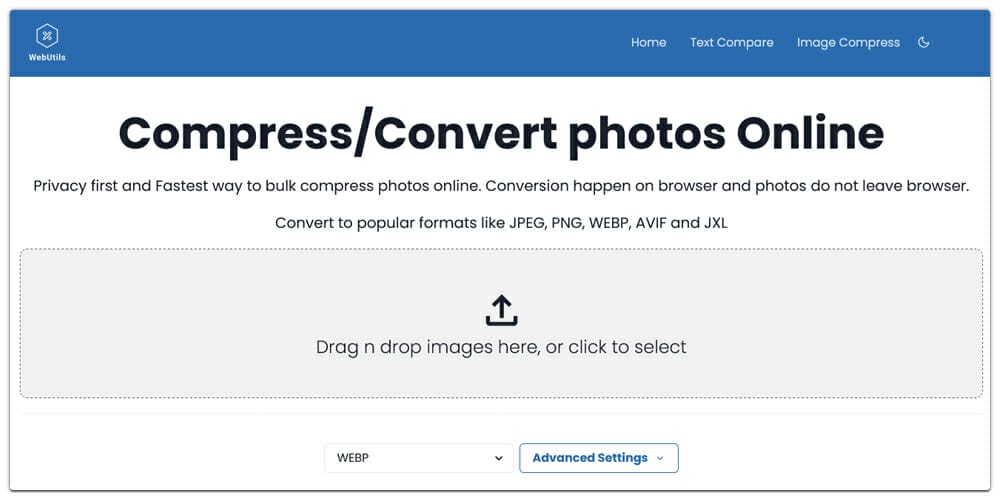 Resize Image Online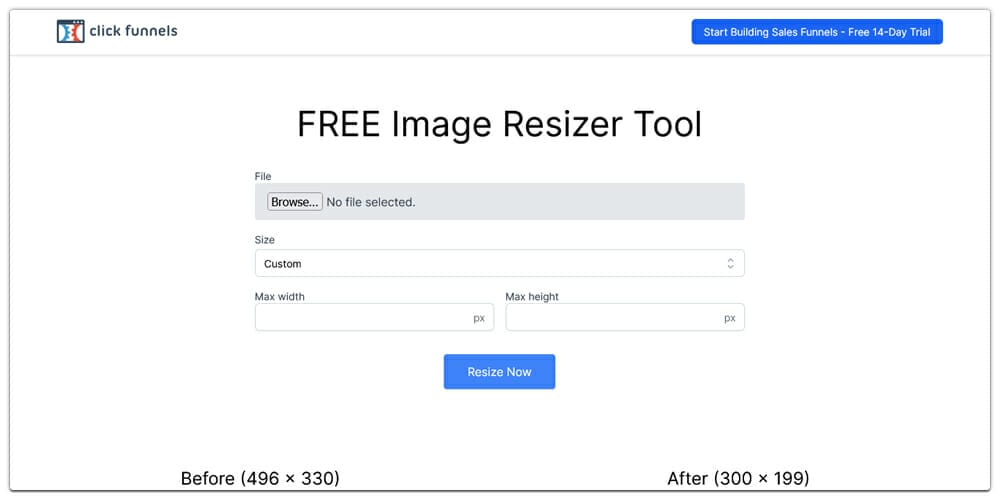 Vecta Nano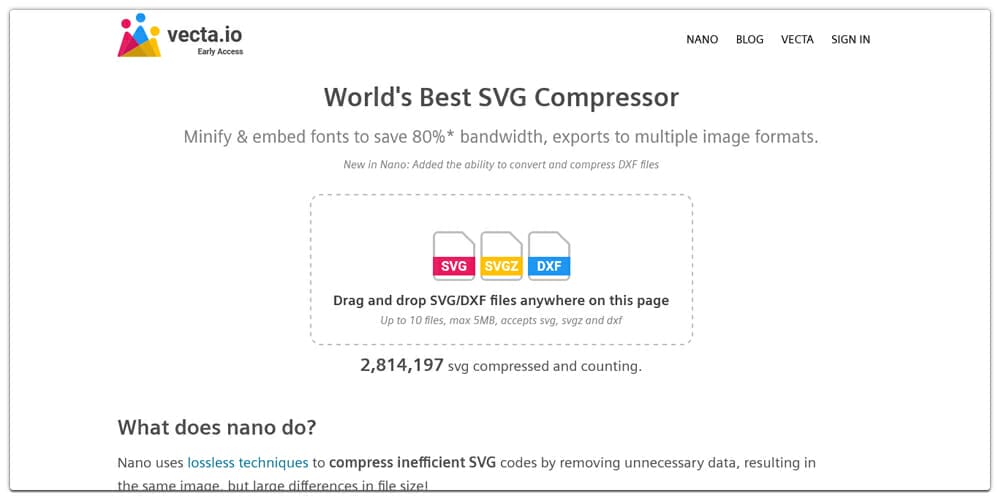 SVGminify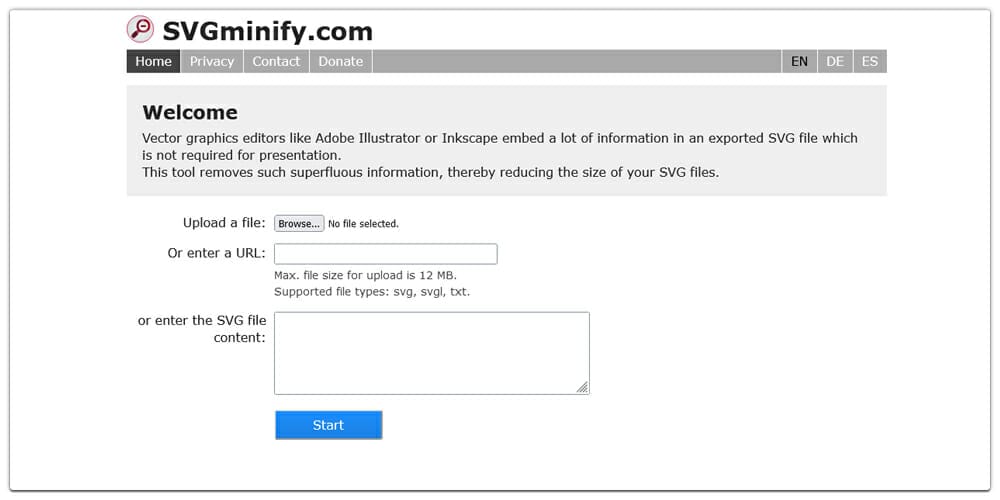 SvgOMG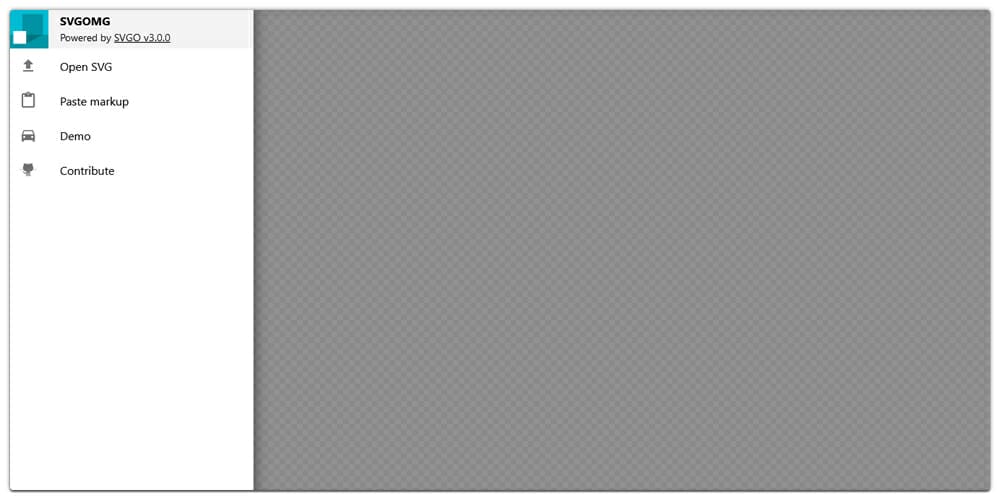 Apowersoft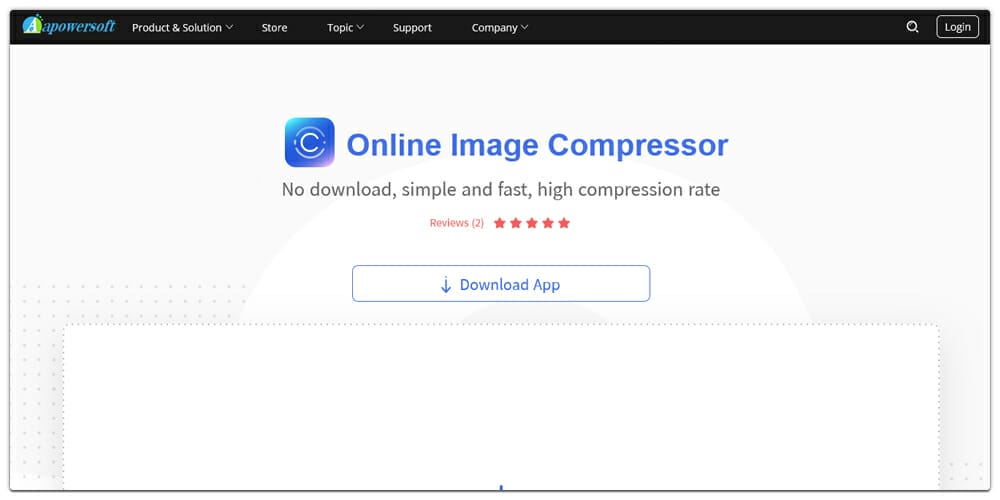 Cheetaho Online Image Optimizer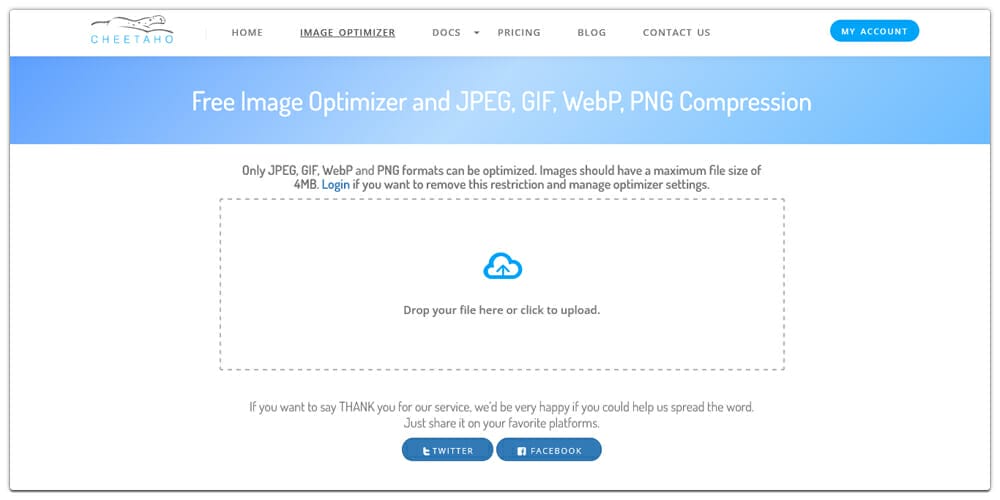 Compress2go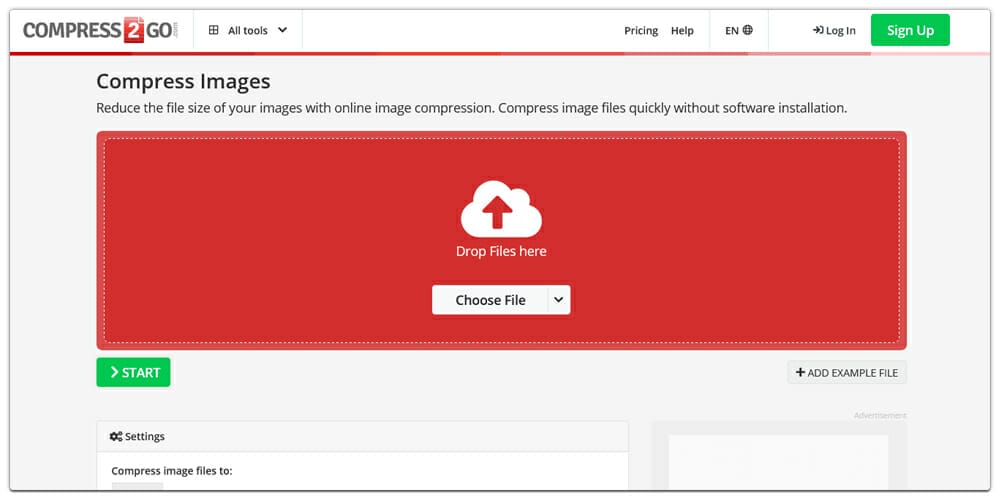 Freetools.site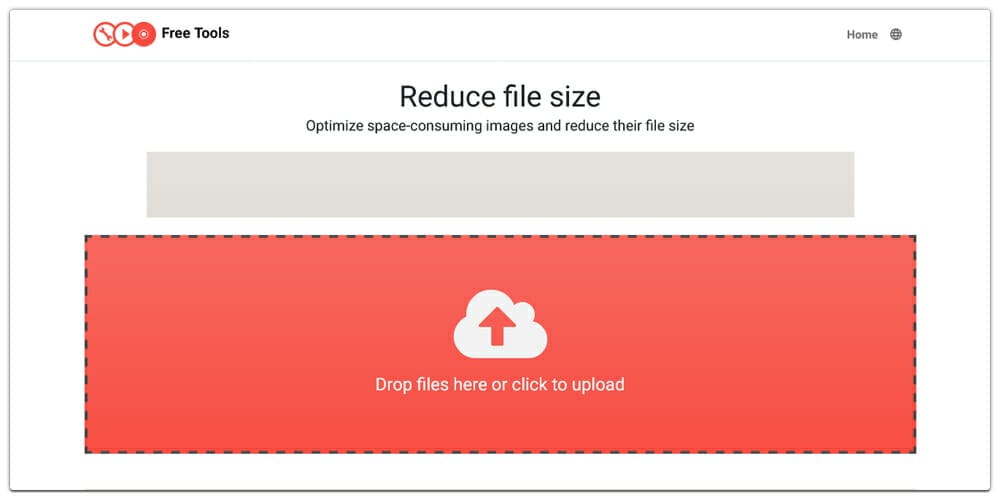 Instant Tools Online Image Compressor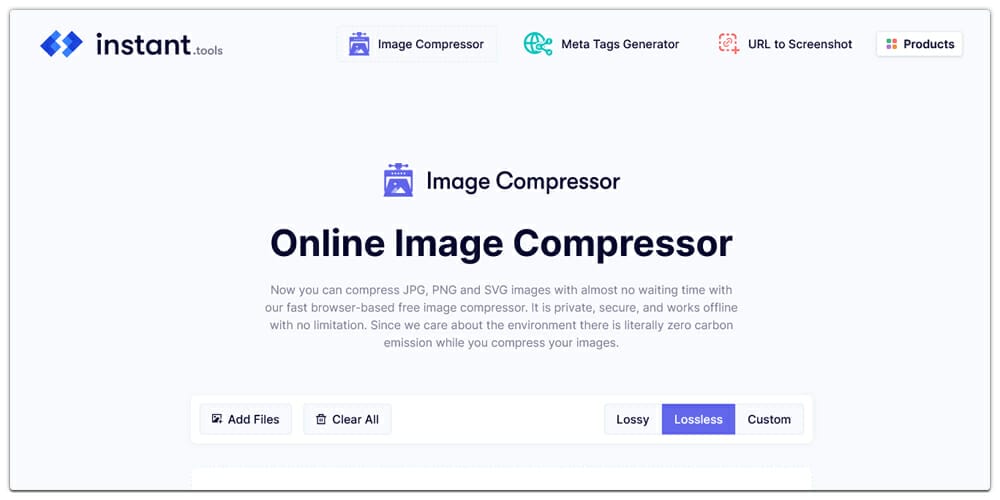 Bulk Image Resizer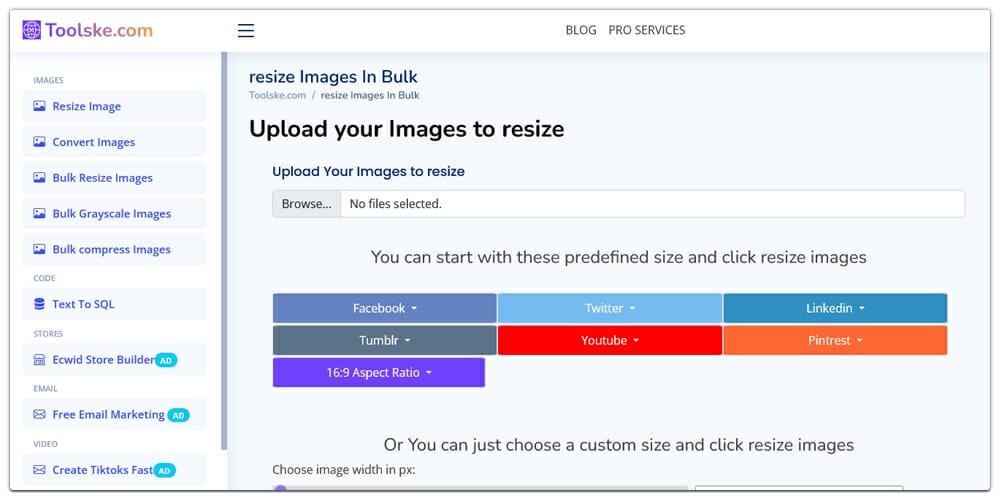 Simple Stupid Image Compressor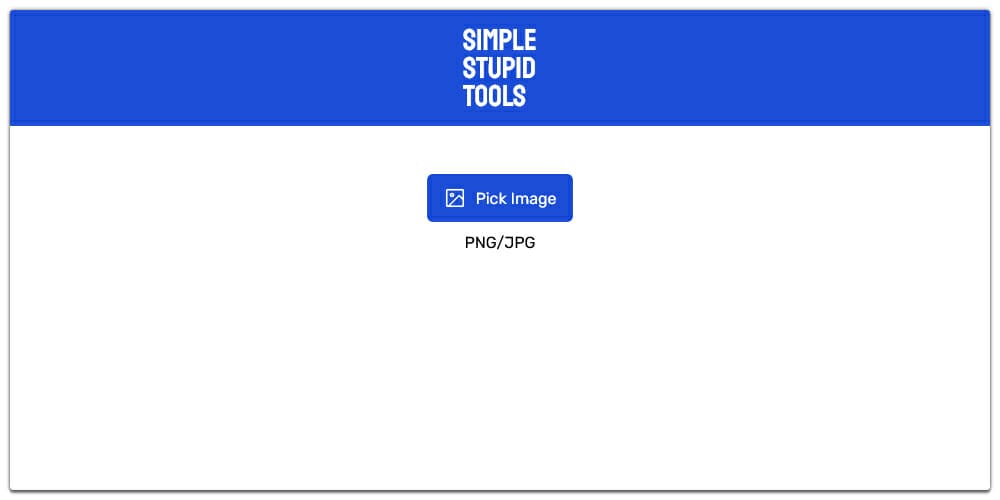 Desktop Tools
ImageOptim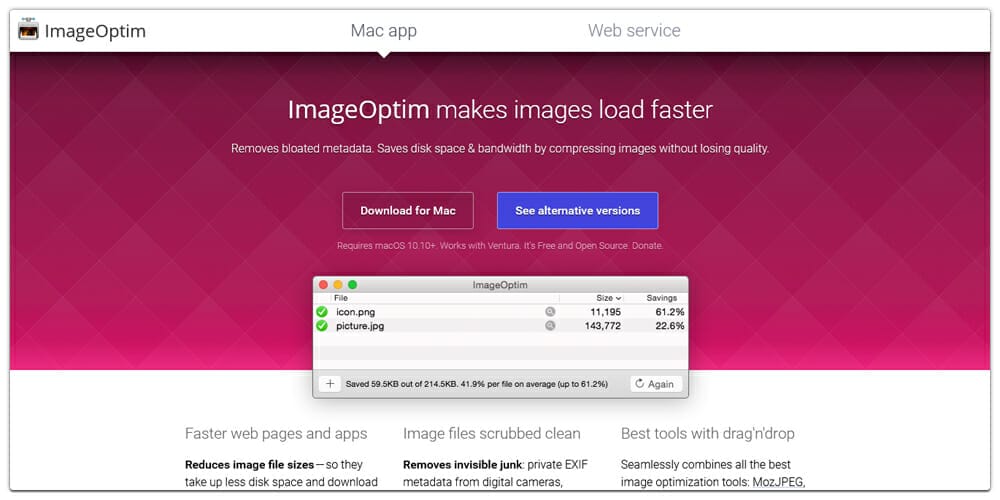 Caesium Image Compressor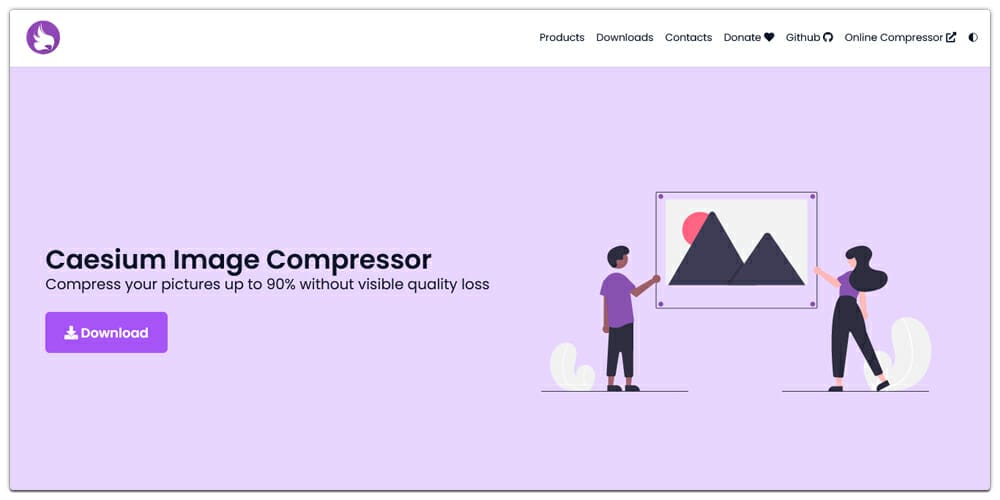 Riot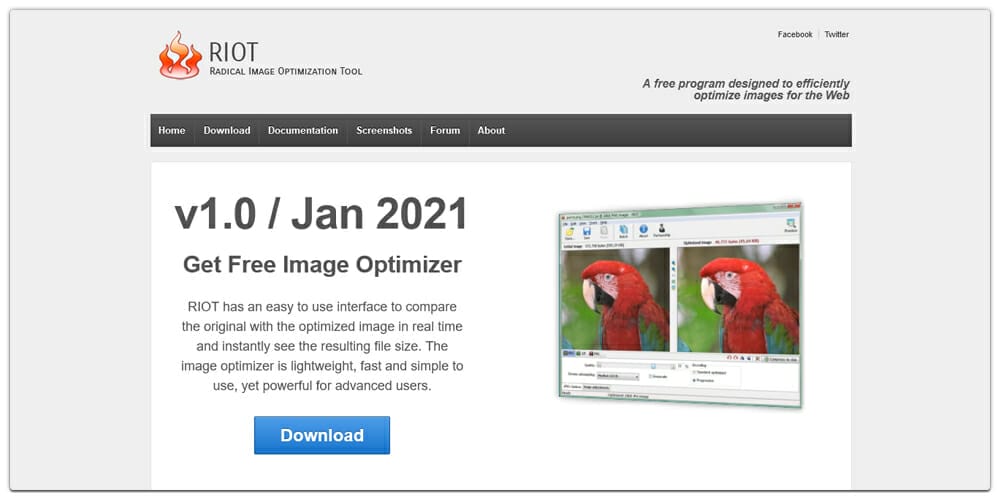 PNG Optimizer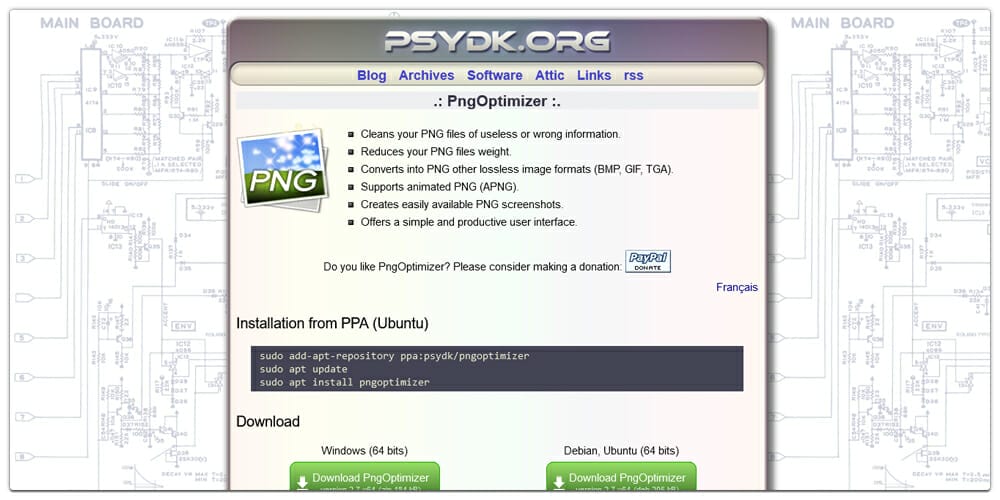 PNG Gauntlet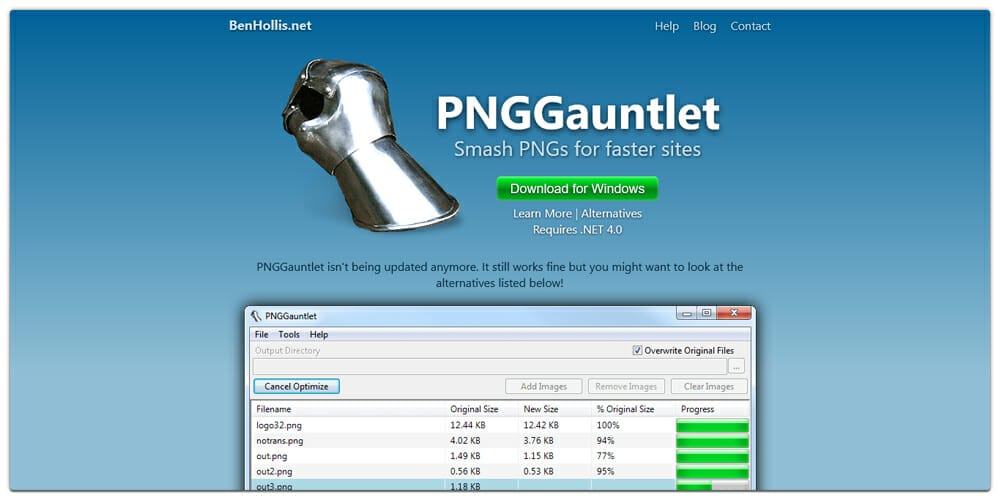 Crunch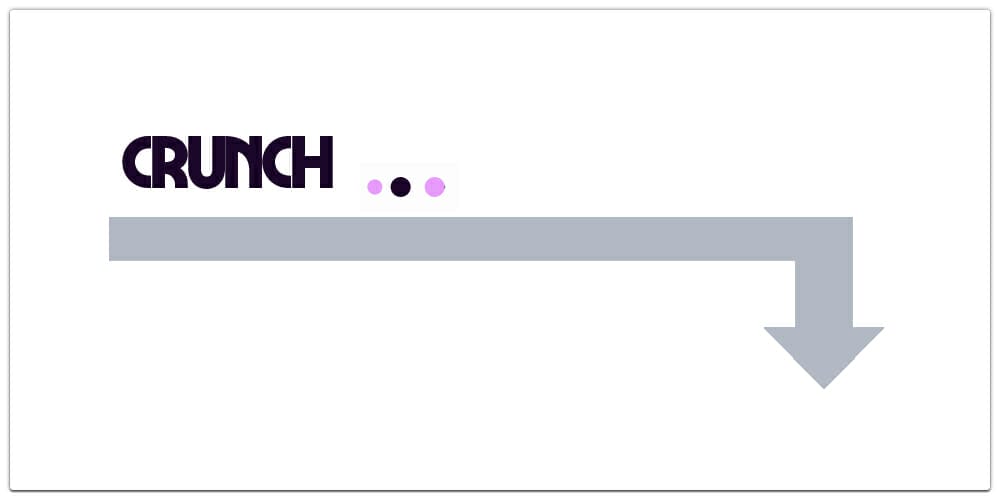 Image Optimizer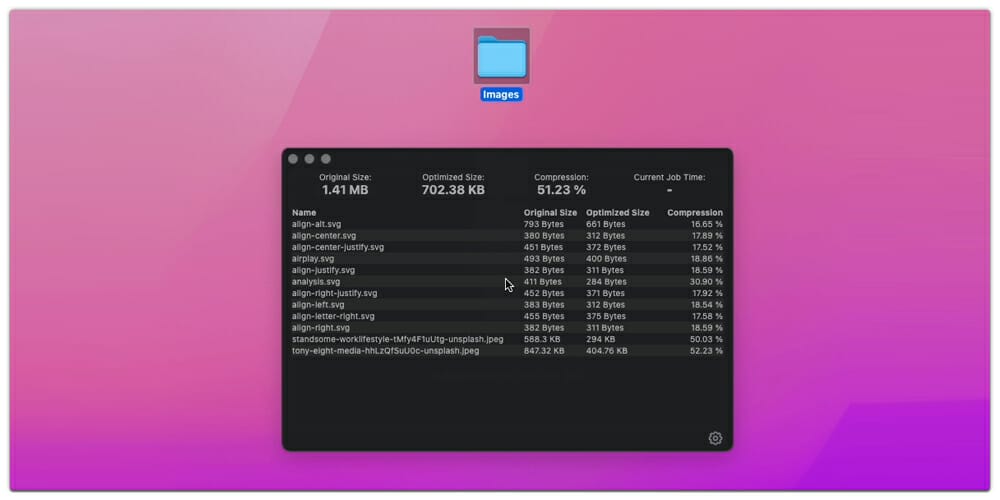 Pingo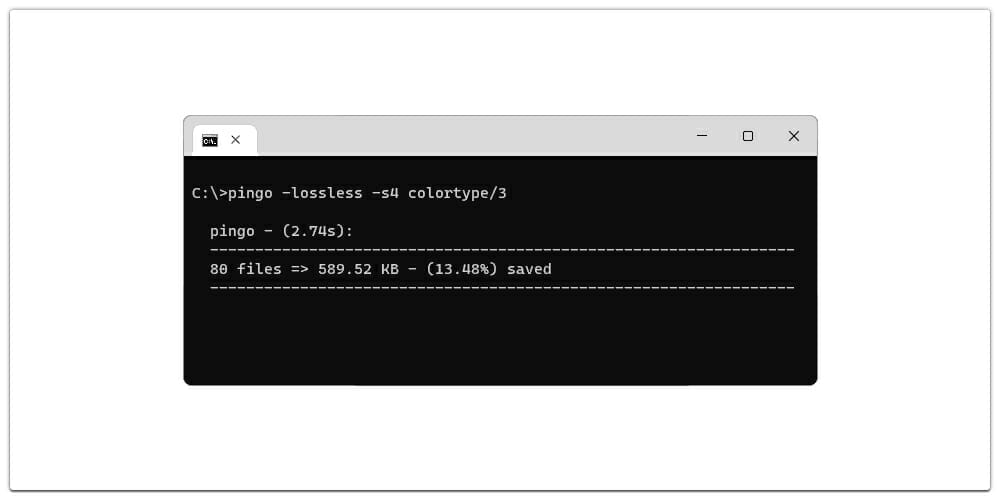 Imagator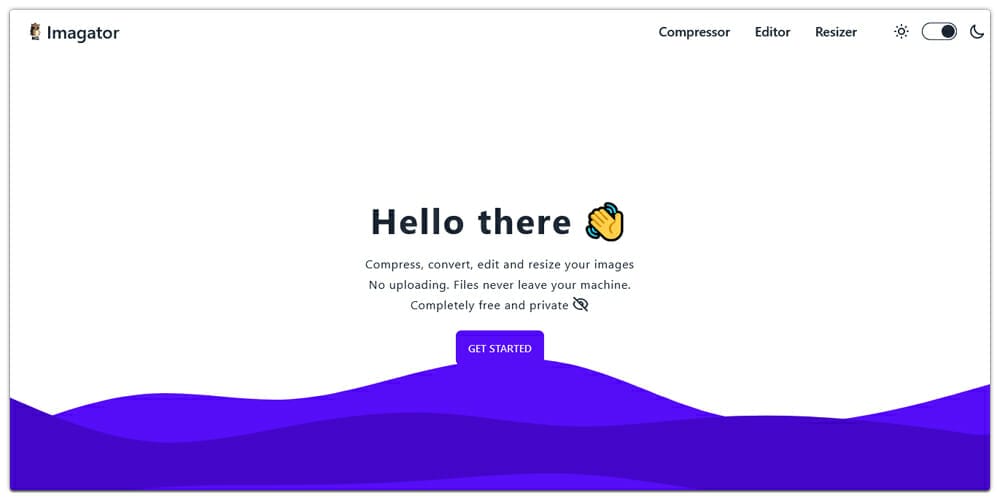 Squash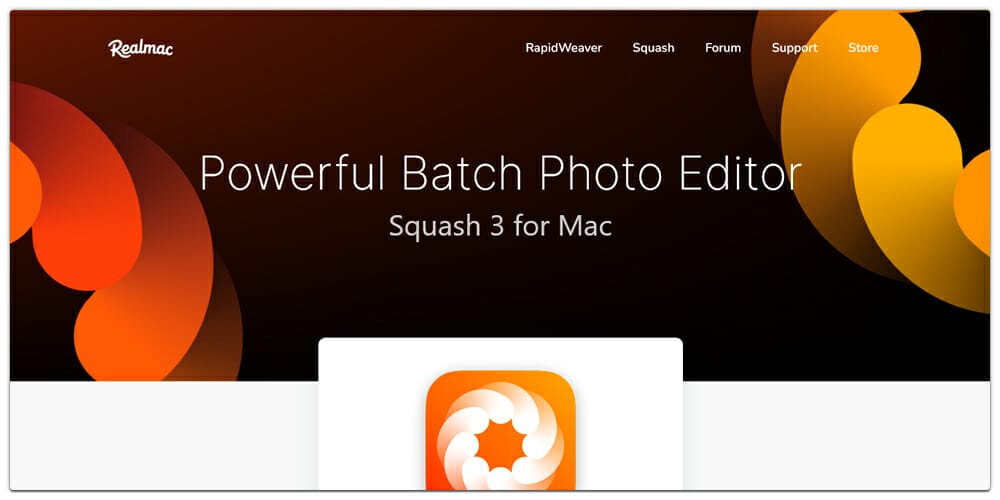 YOGA Image Optimizer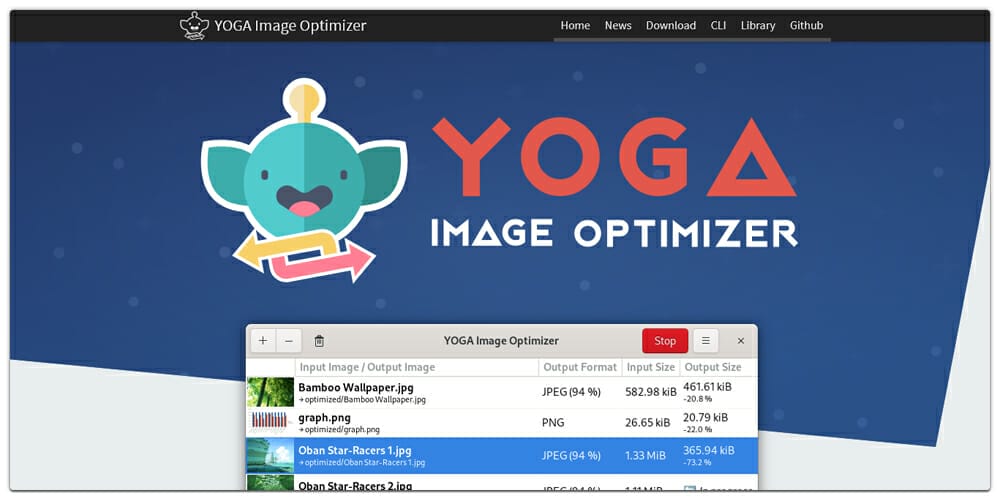 Pngquant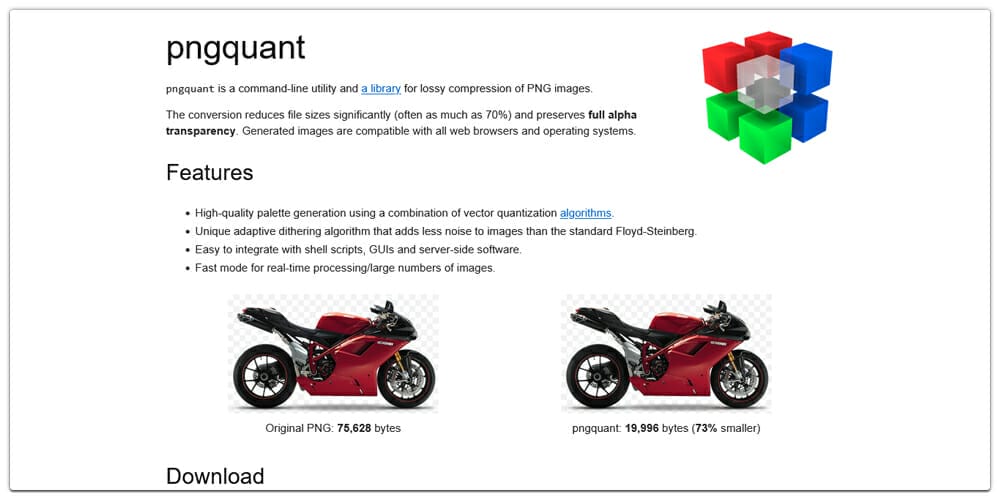 Optimage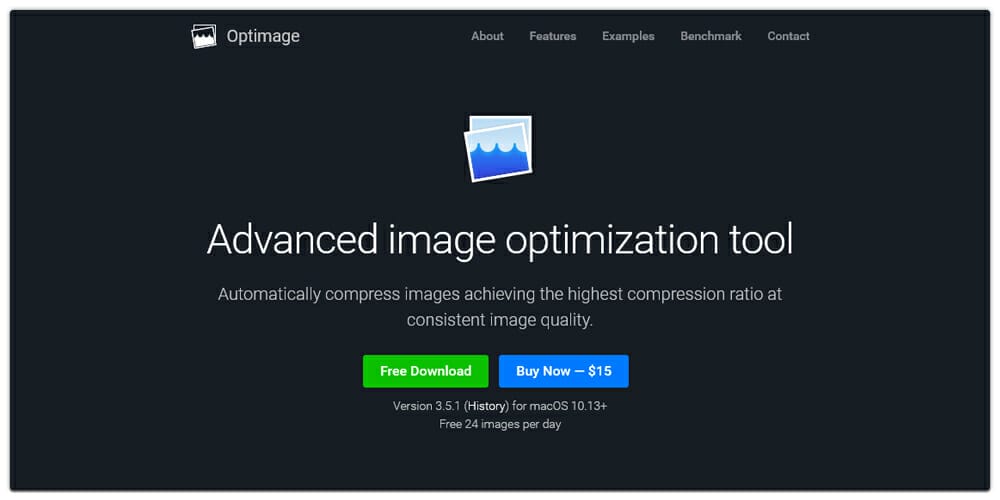 Imagine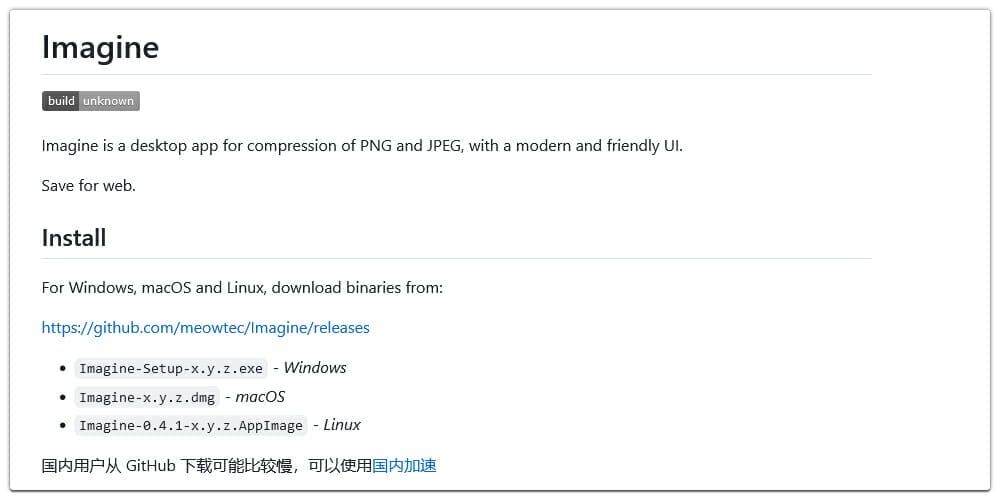 Pngyu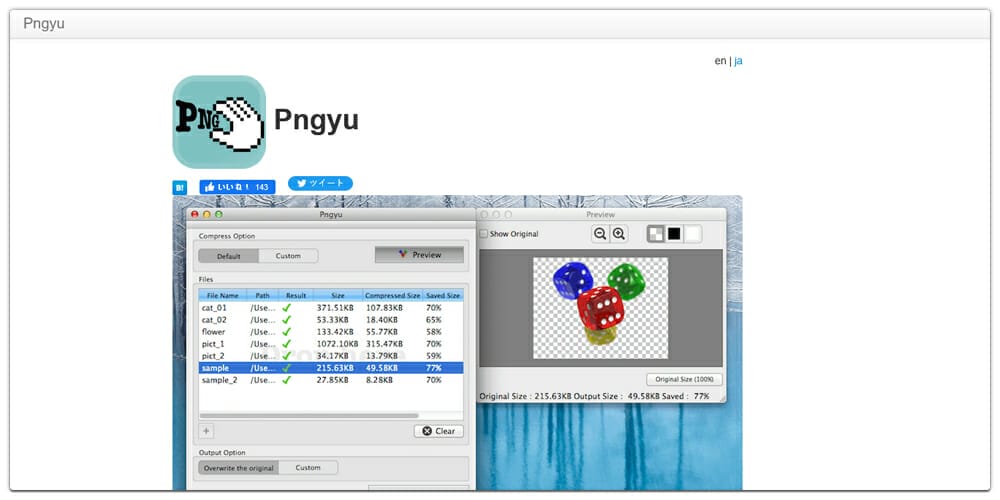 Picwish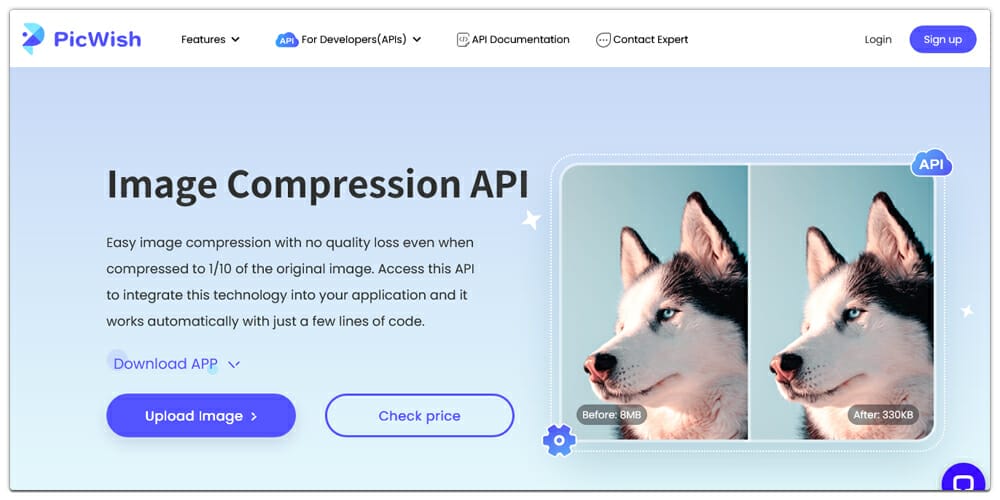 Svgo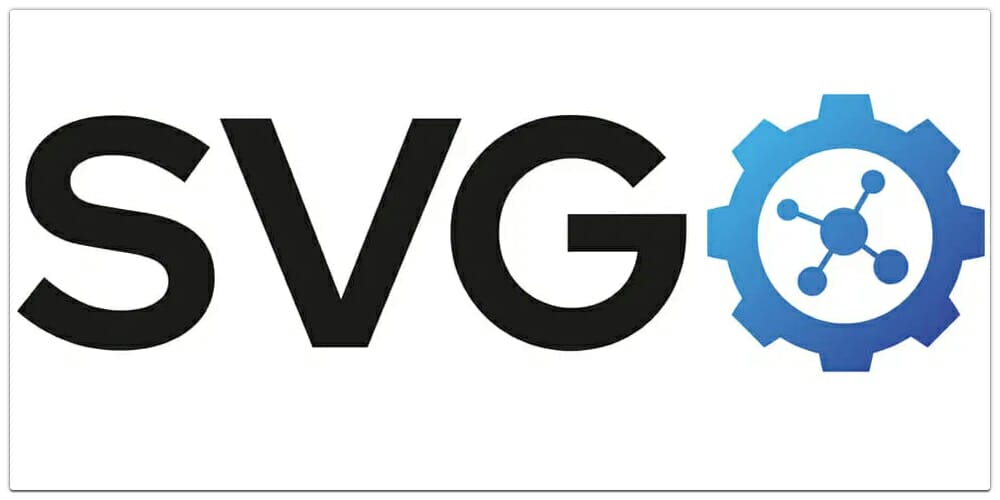 Upscayl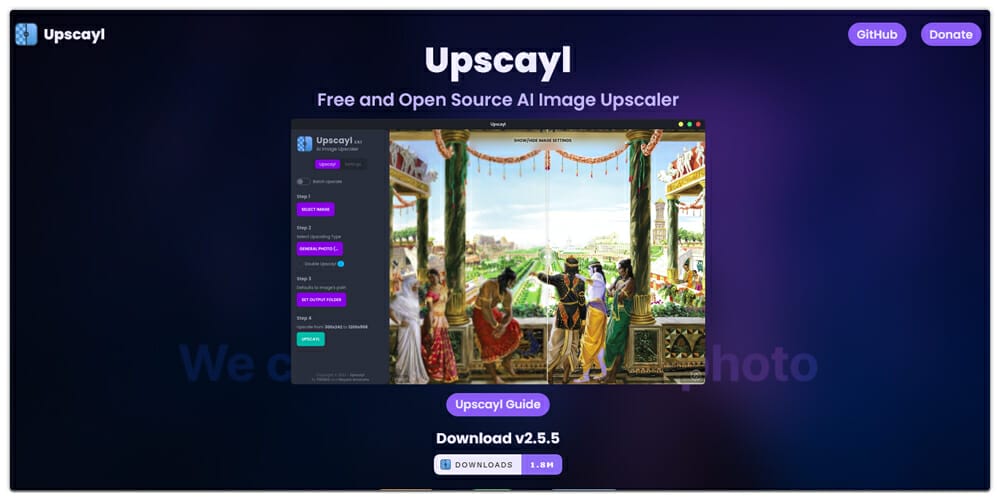 PicResize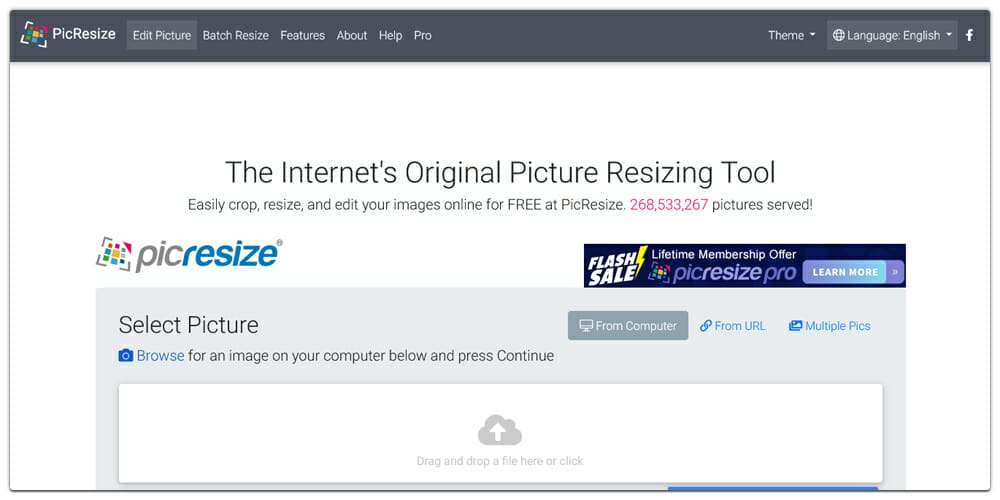 Premium Tool
ImageRanger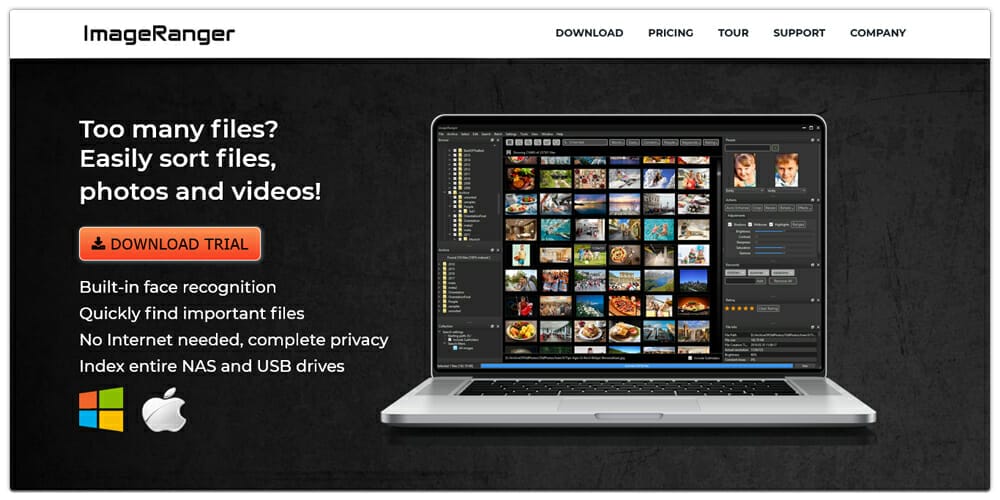 Trimage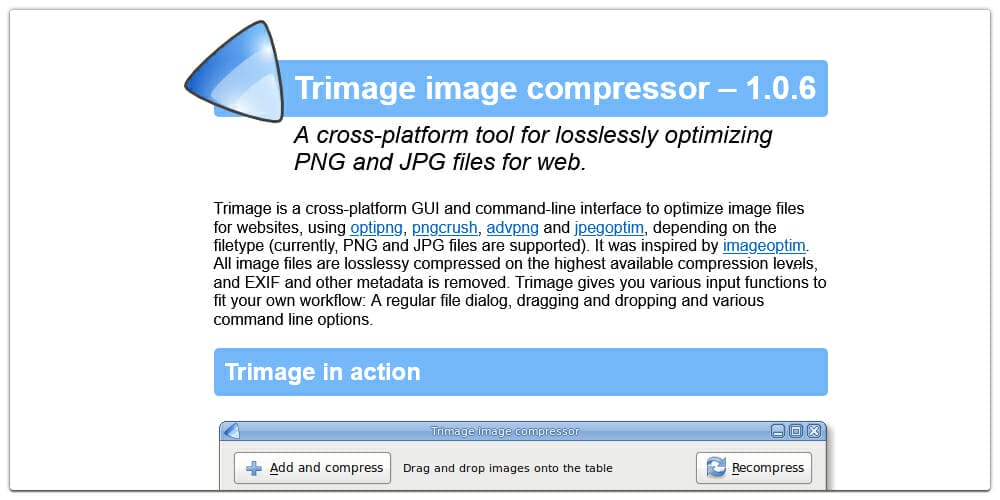 WordPress Plugins
WP Smush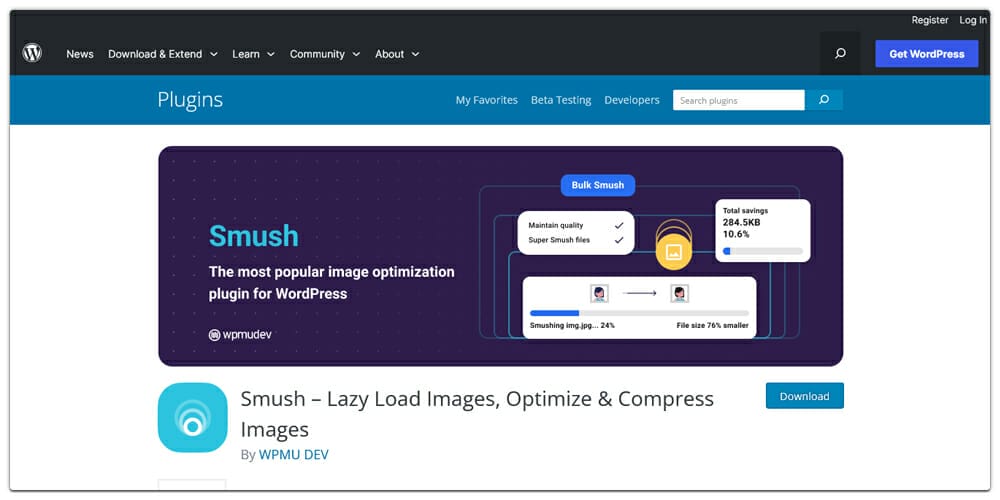 Optimole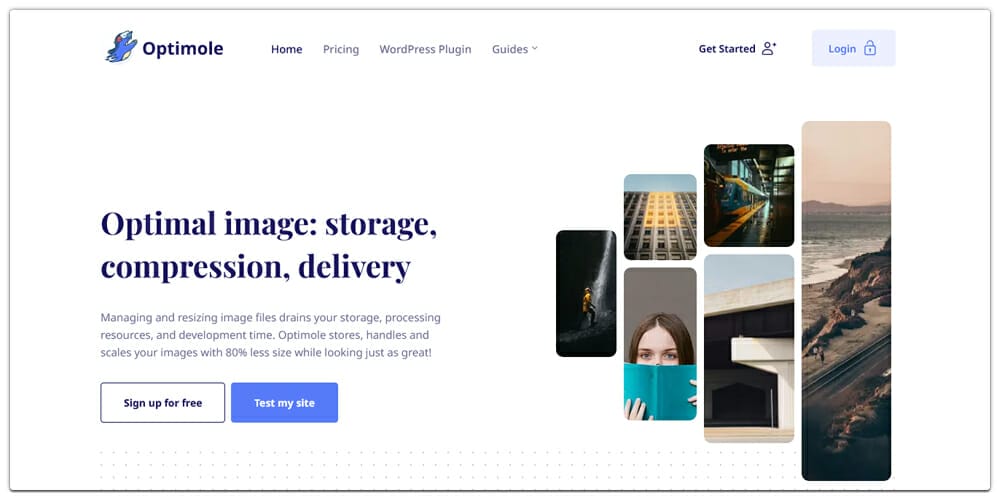 EWWW Image Optimizer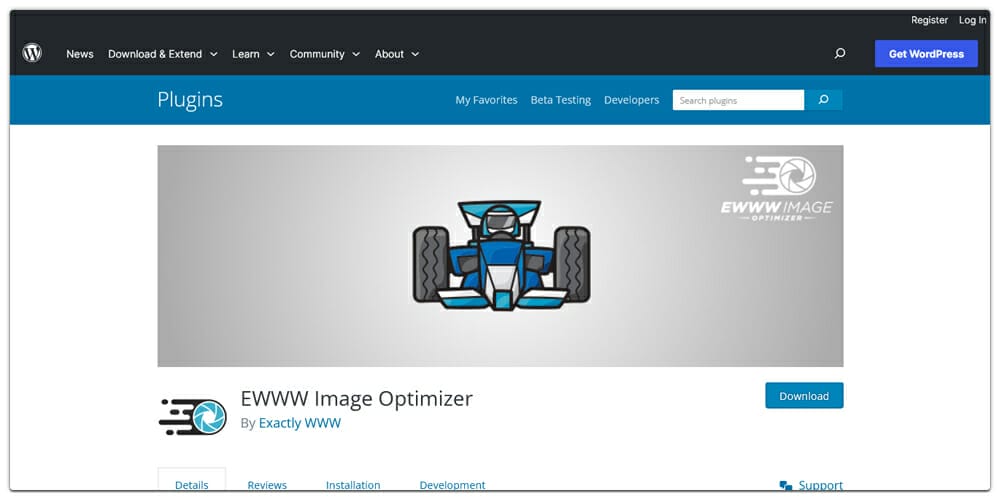 Imsanity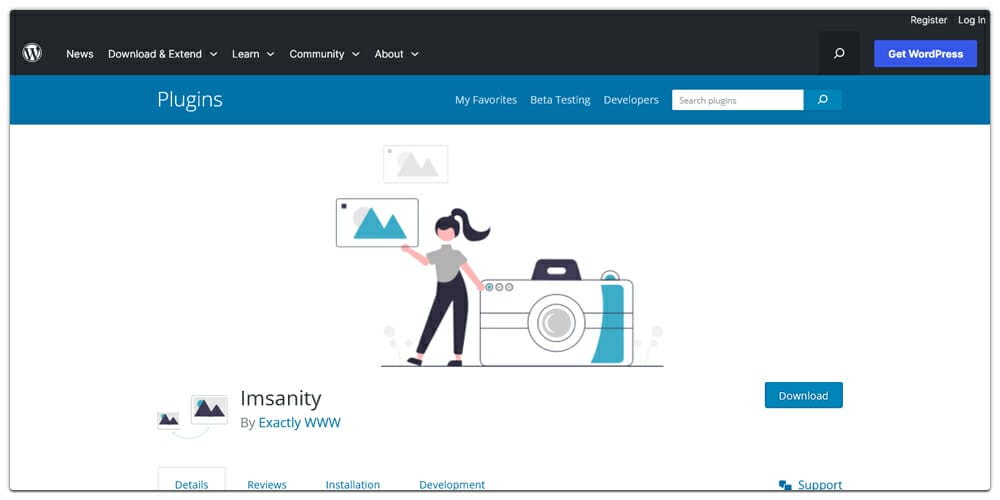 Hammy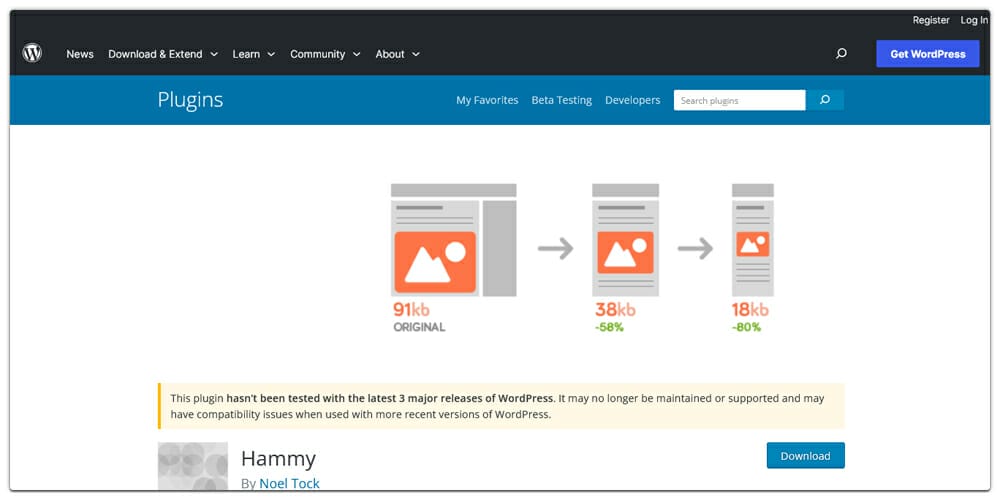 Optimus
ShortPixel Image Optimizer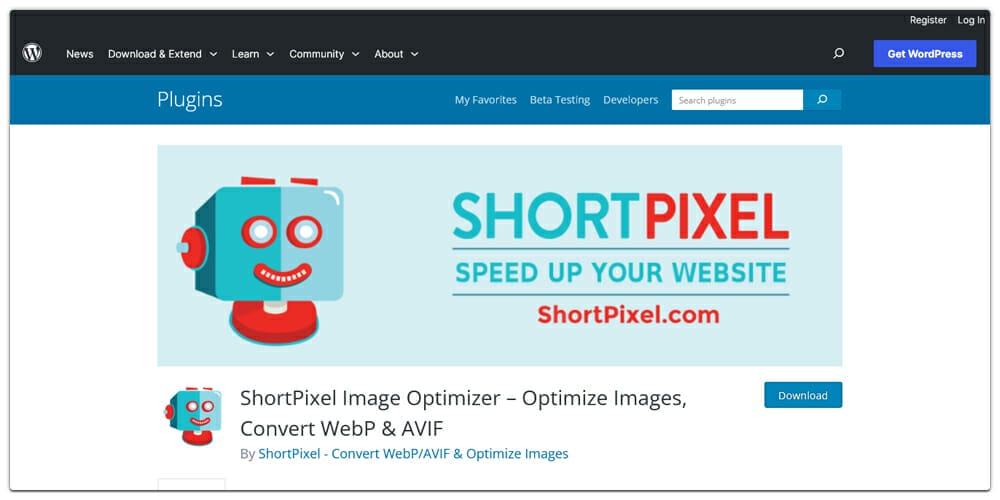 Imagify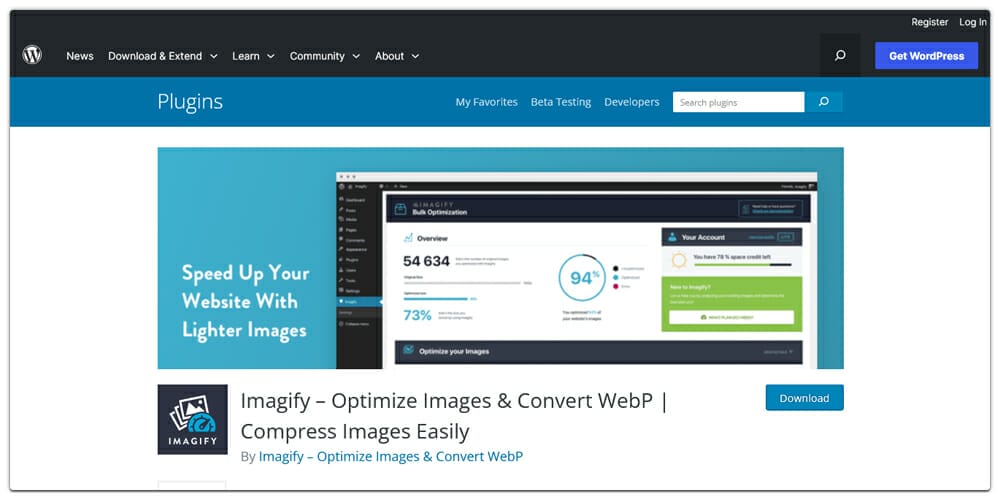 reSmush
Browser Extensions
Resizing App