The Best Image Optimization Tools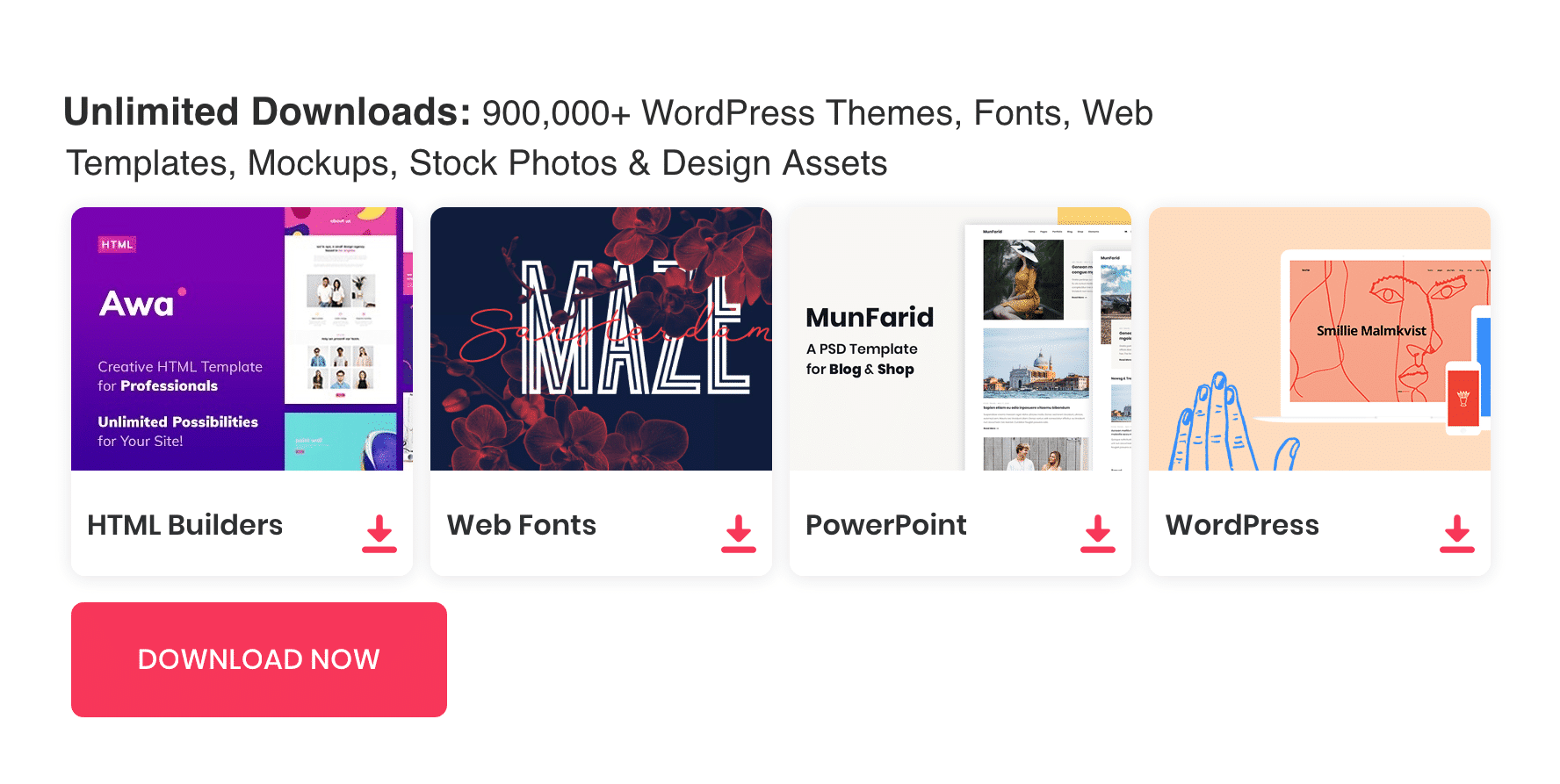 Images are one of the vital elements in websites, it represents your product or an idea. If are running the serious business, you might need to handle hundreds of thousands of images. The Bad side is, poorly optimized images can affect the overall website performance. Most websites lag because of large images.
So how to optimize your images without losing the quality? Well, there are several methods to optimize images for the web. You can use tools like Photoshop to do the job manually, but you have to compromise on quality. There are many online tools that are free and allow you to optimize your images for the web without losing quality.
In this post, we have a great set of tools that allow you to optimize your images without losing quality. This List includes image optimization apps for desktop, online image optimization tools, and WordPress image optimization plugins.
Image Optimization Tools
Online Tools
Kraken.io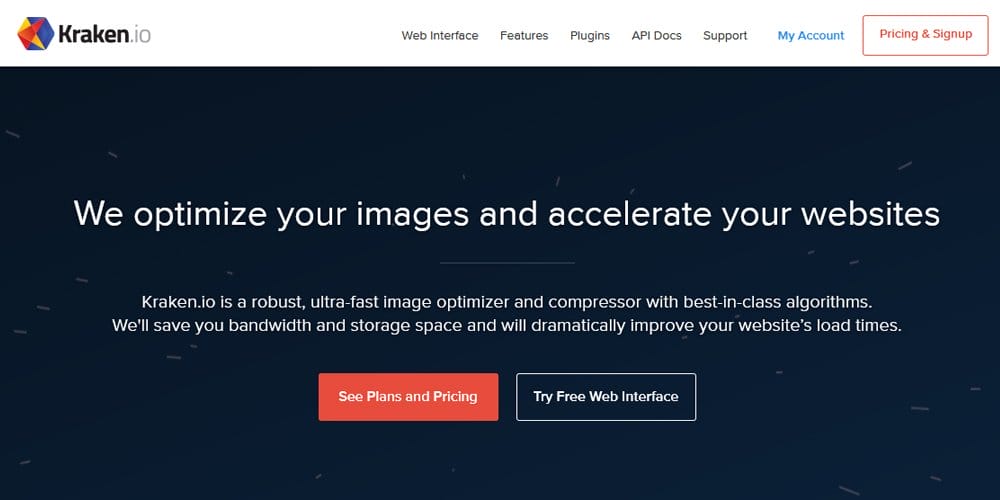 Kraken.io is an image optimization and compression SaaS platform with extra manipulation capabilities such as image resizing. Kraken.io support the JPEG, PNG, GIF, Animated GIF and SVG formats.
TinyPNG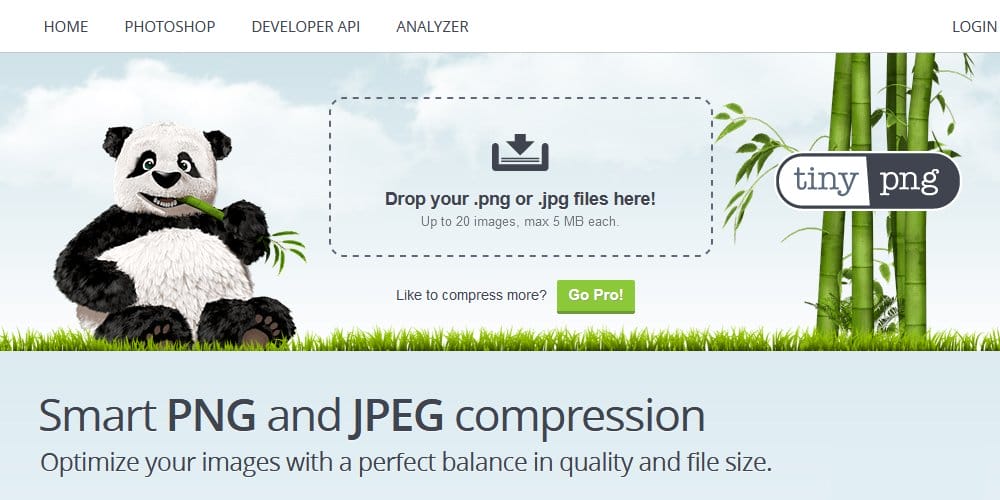 TinyPNG compress PNG images while preserving transparency.
Compressor.io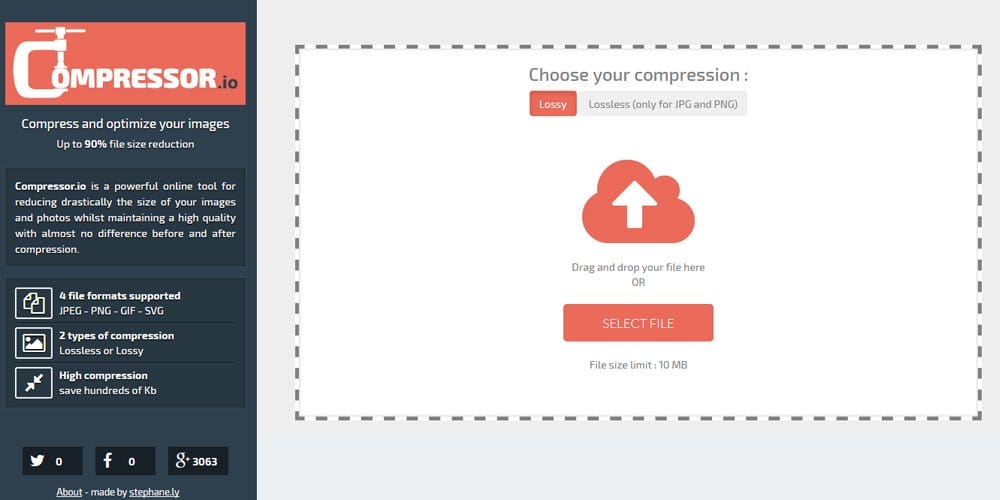 Compressor.io is a capable online tool for diminishing drastically the size of your images and photos while keeping up a high quality with almost no distinction before and after compression.
Optimizilla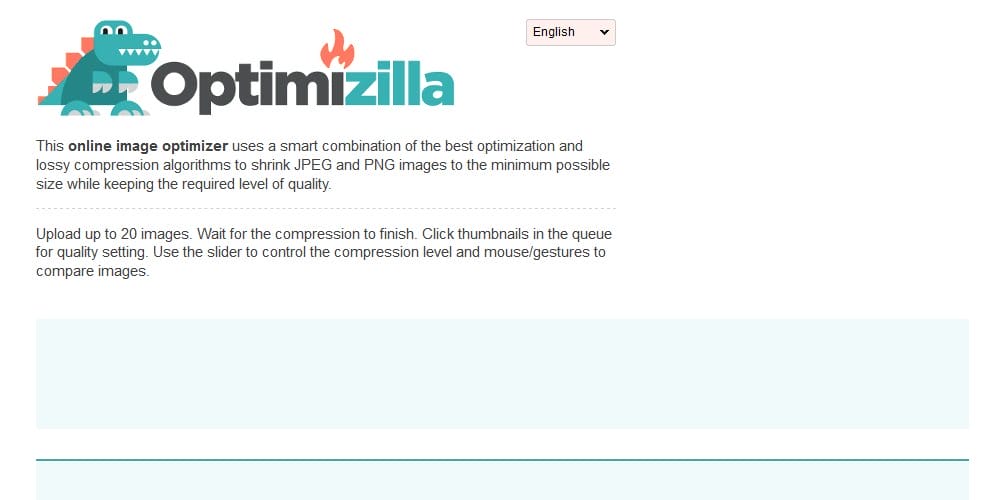 This online image optimizer uses a keen blend of the best optimization and lossy compression algorithms to shrink JPEG and PNG pictures to the least conceivable size while keeping the required level of quality.
JPEG Optimizer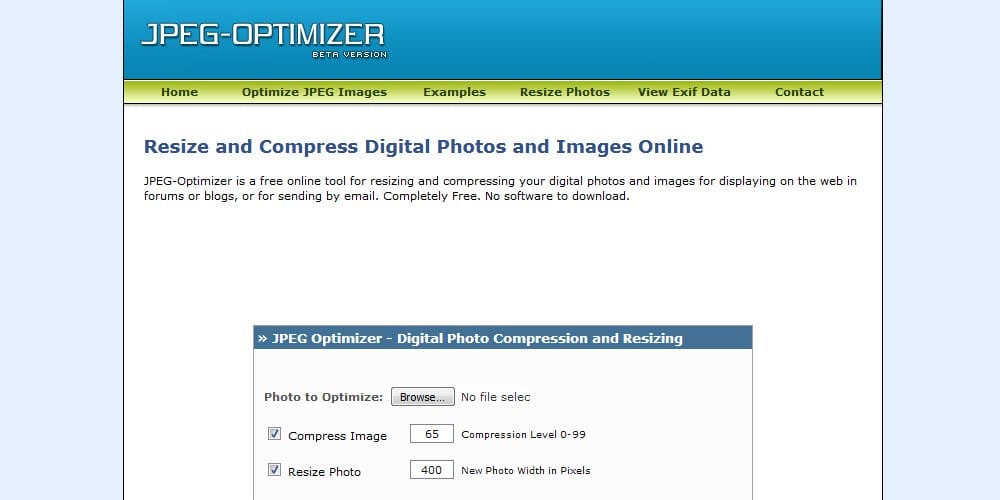 JPEG-Optimizer is a free online tool for resizing and compressing digital photos and images for showing on the web in forums or blogs, or for sending by email. Totally free.
Online Image Optimizer Tool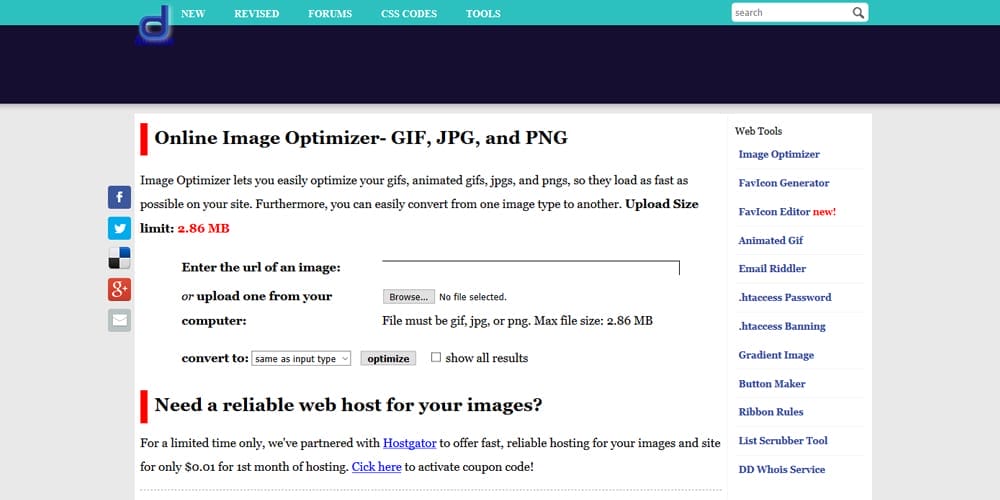 Resize Photos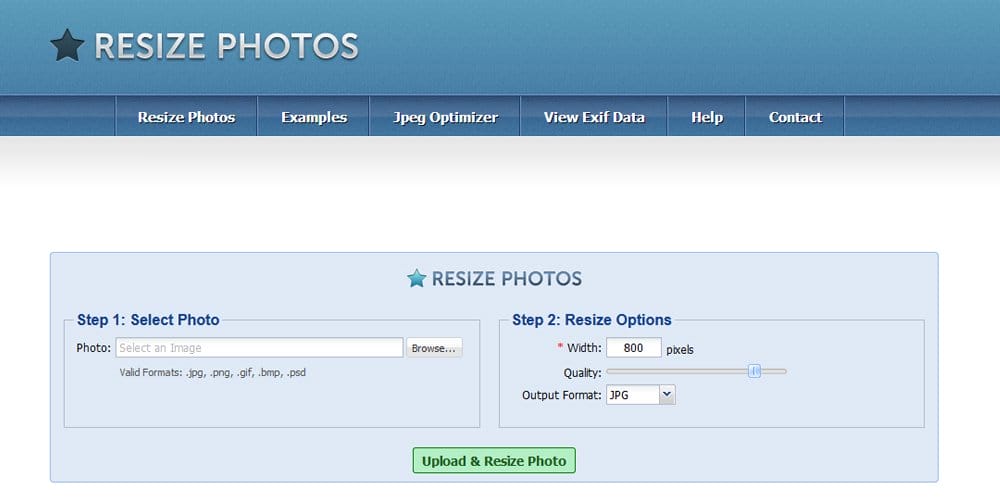 Resize Photos is a free online photo tool for resizing and compressing digital photos for posting on the web, in email or on forums.
Image Optimizer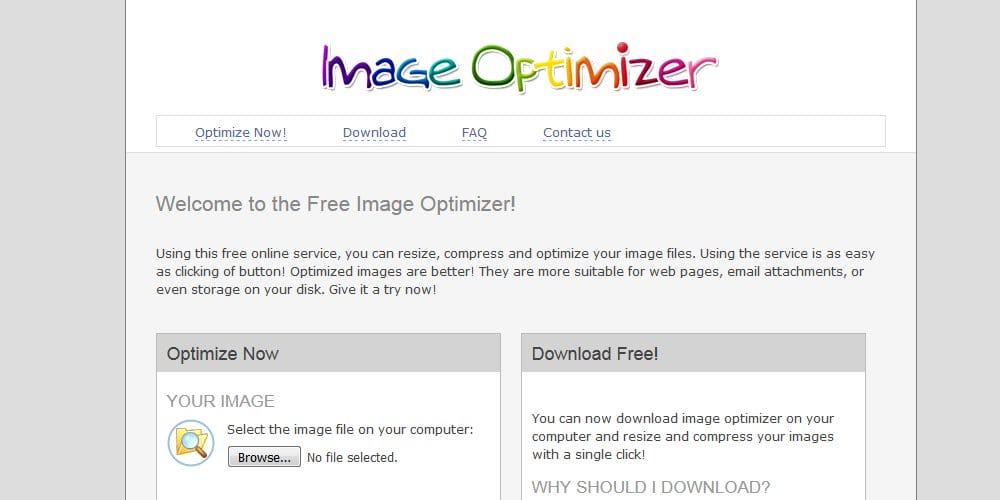 JPEGmini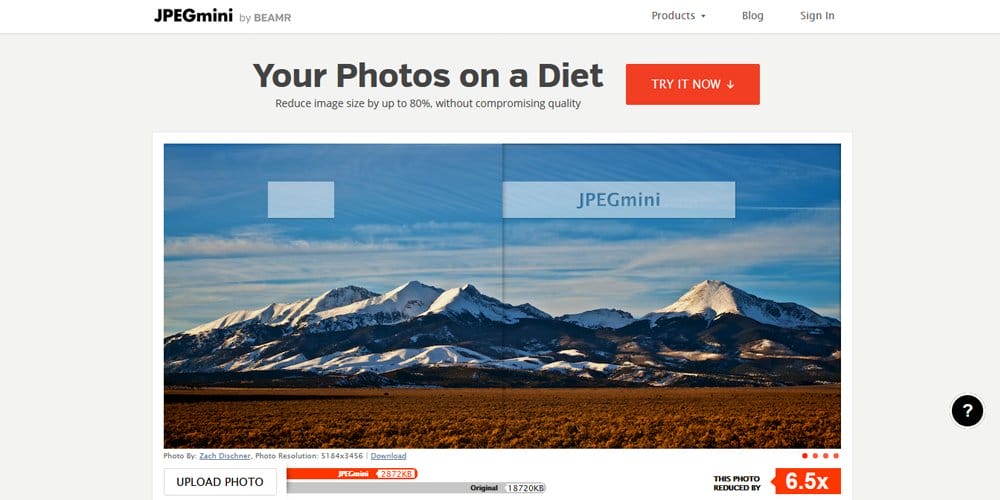 JPEGmini is a patent-pending photo recompression innovation, which altogether reduces the measure of photographs without influencing their perceptual quality. The innovation works in the domain of baseline JPEG, resulting in files that are completely compatible with any browser, photo software or device that support the standard JPEG format.
Smush it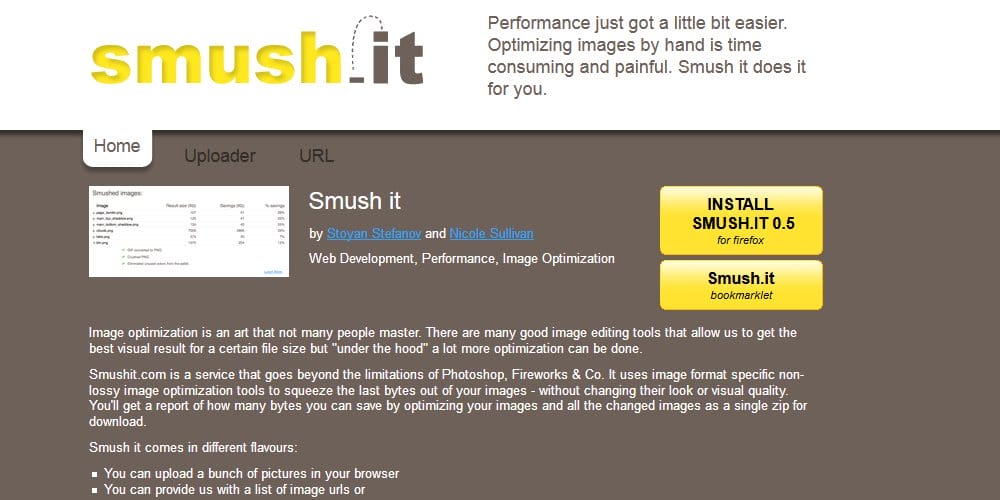 Smushit is a service that goes past the limitations of Photoshop, Fireworks & Co. It uses image format specific non-lossy image optimization tools to squeeze the last bytes out of images – without changing their look or visual quality.
Compressnow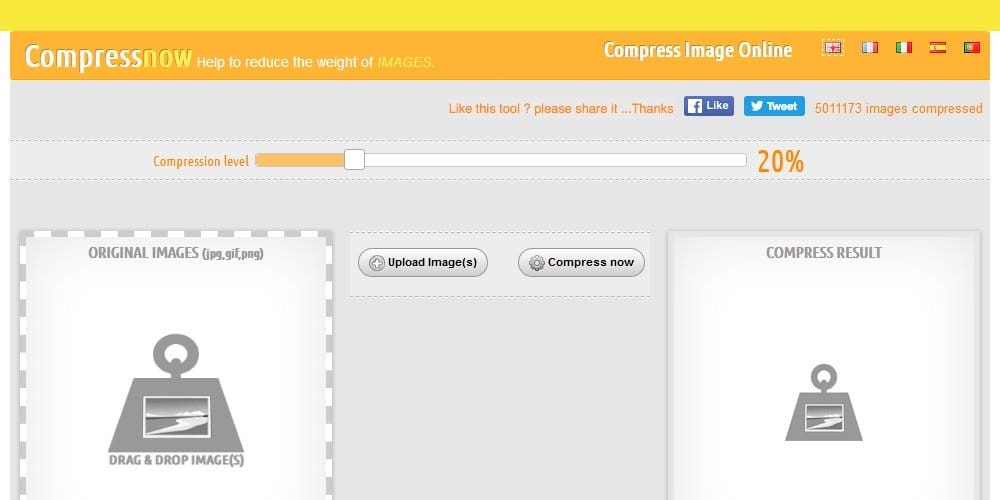 Compressnow is a tool that compresses image online, for web page optimization, to share on a social network or send email.
PunyPNG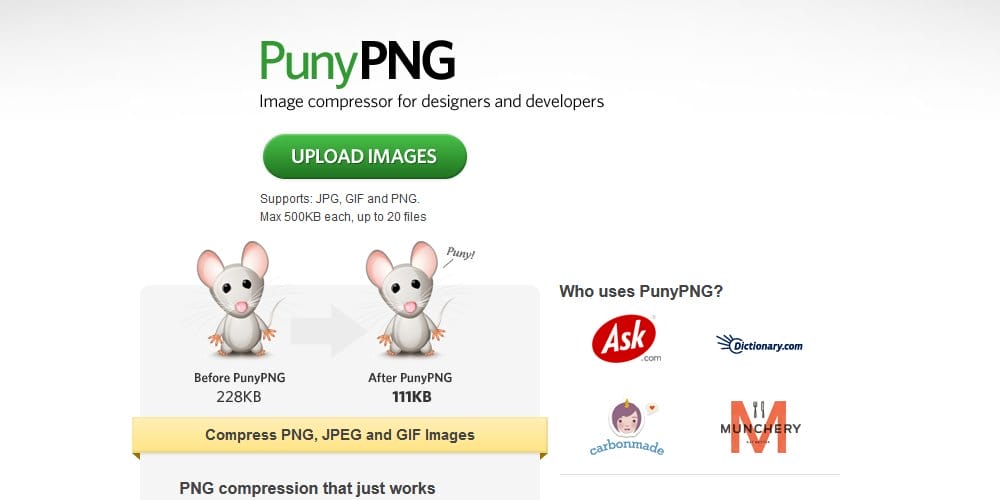 PunyPNG is a free online image compressor tool that drastically lessens the file size of images
Ezgif Image Optimization Online Tool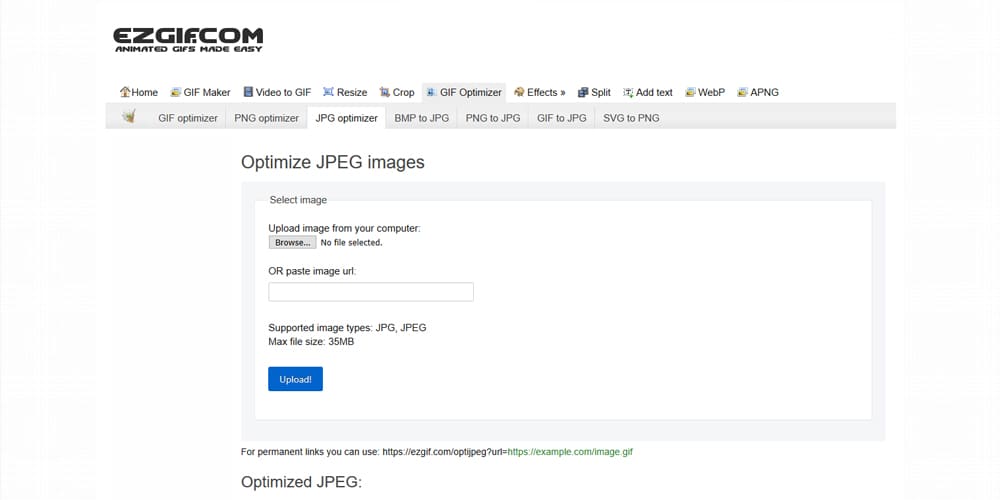 JPEG optimizer can strip unnecessary metadata and compress JEPG images to reduce file size and ensure faster website loading times or fit the size under some software limits.
ImageRecycle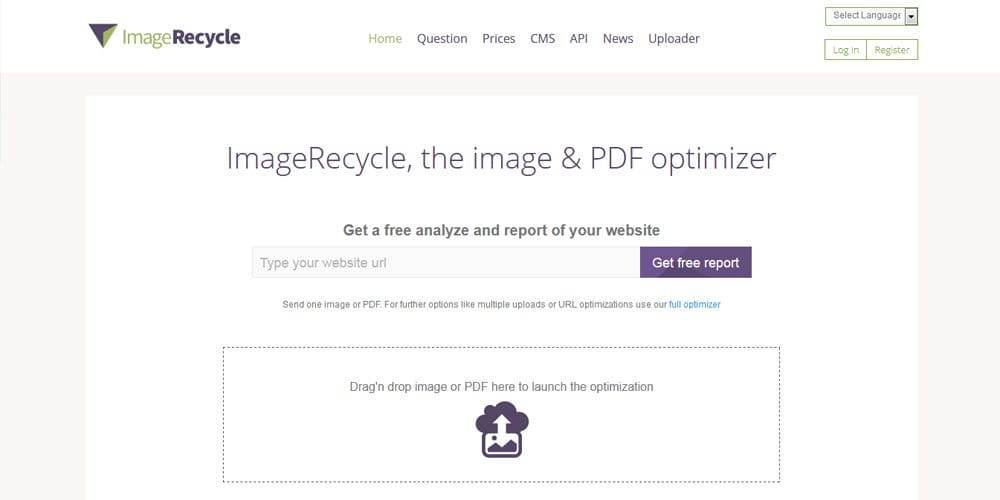 Shrink Pictures Online Image Optimizer Tool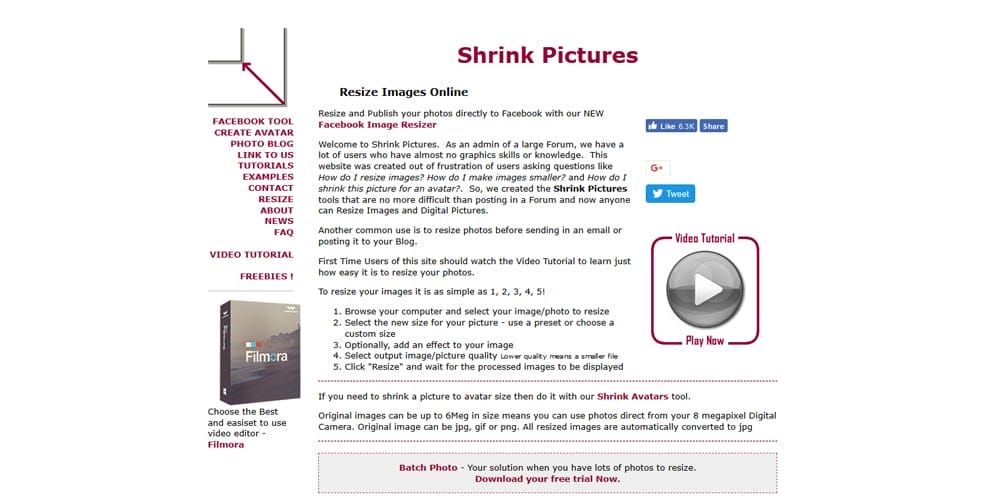 GiftOfSpeed JPG Compressor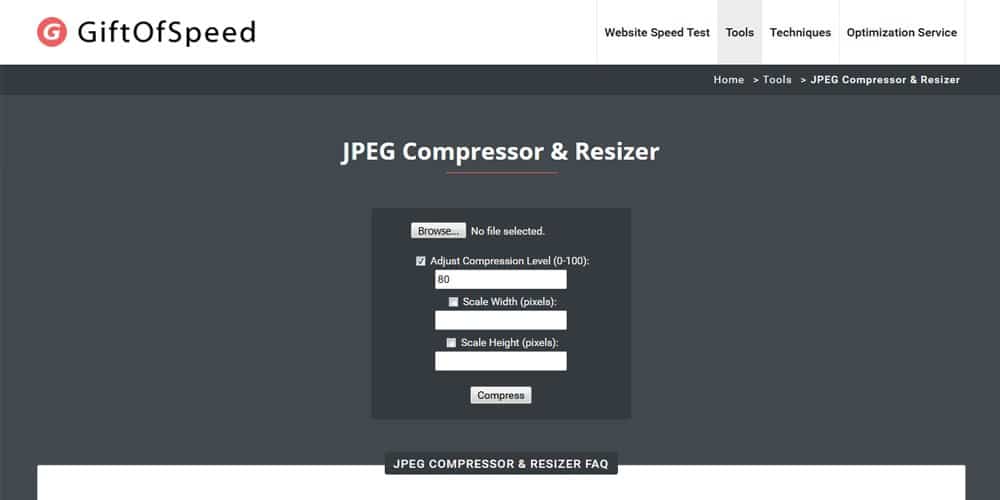 Compressman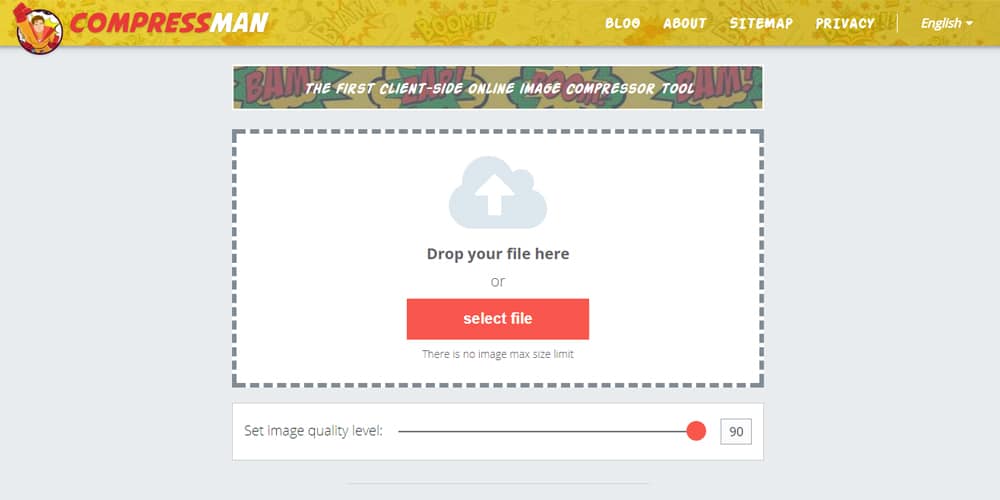 Desktop Tools
Riot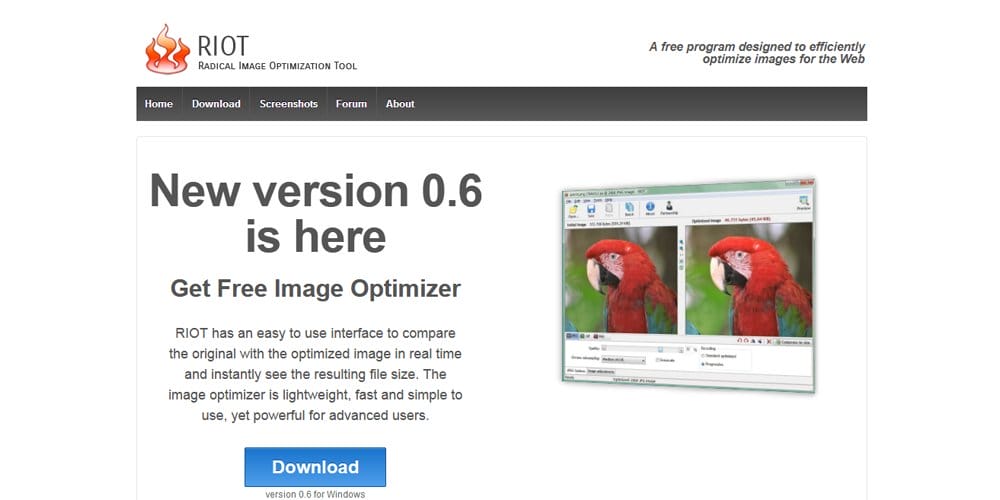 PNG Optimizer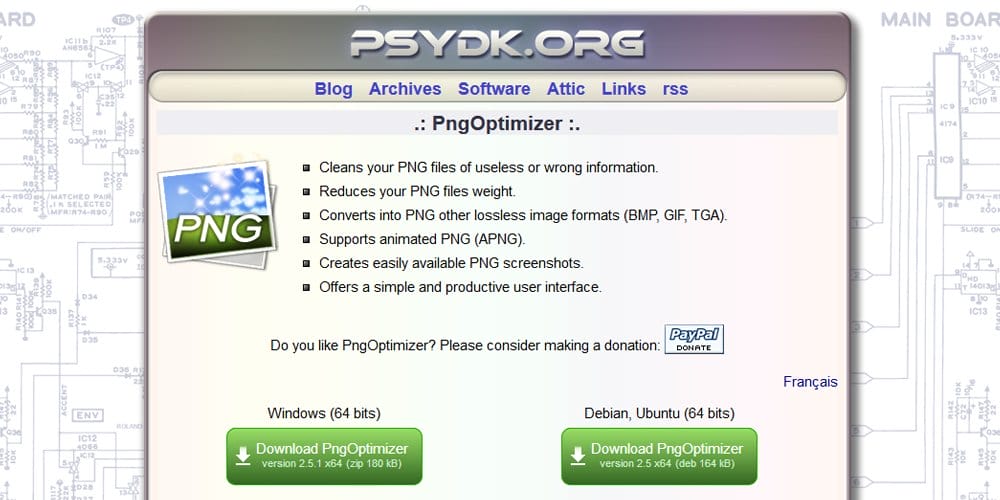 PNG Gauntlet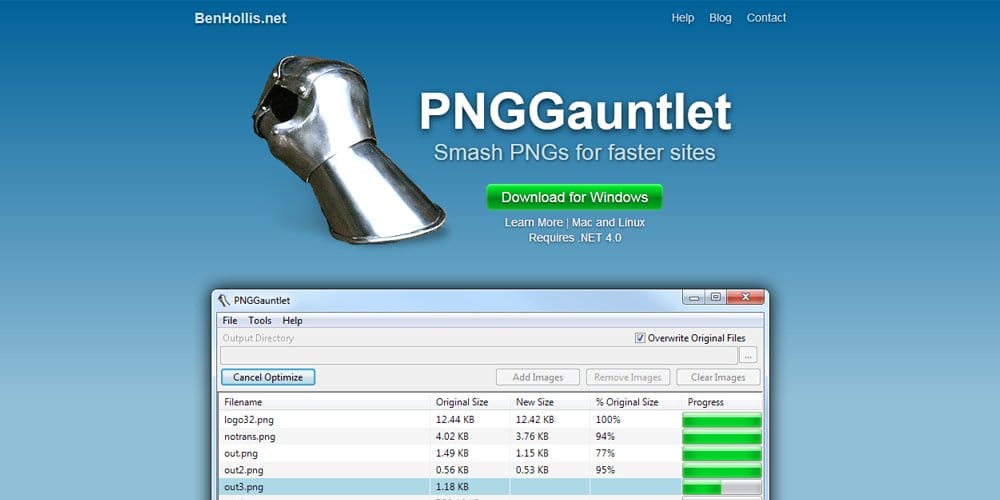 WordPress Plugins
WP Smush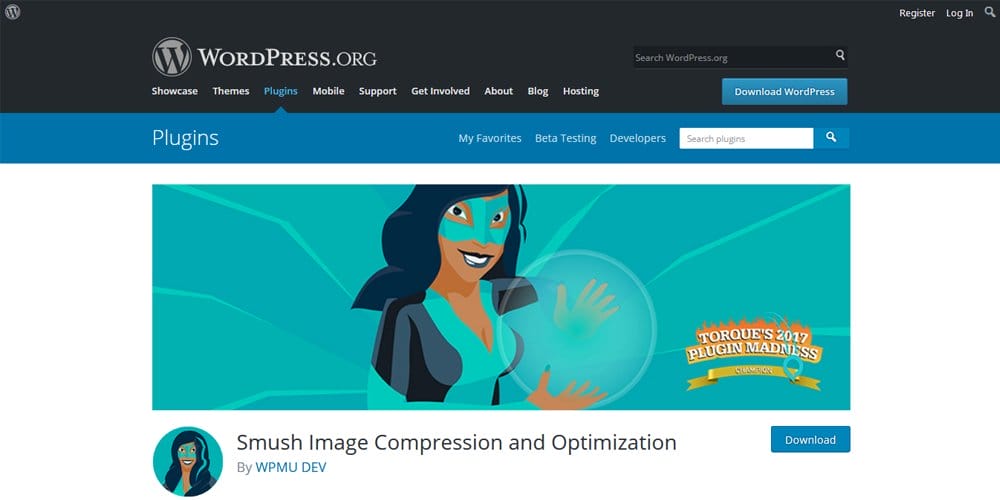 WP Smush is a WordPress plugin that enables to optimize images without losing quality.
EWWW Image Optimizer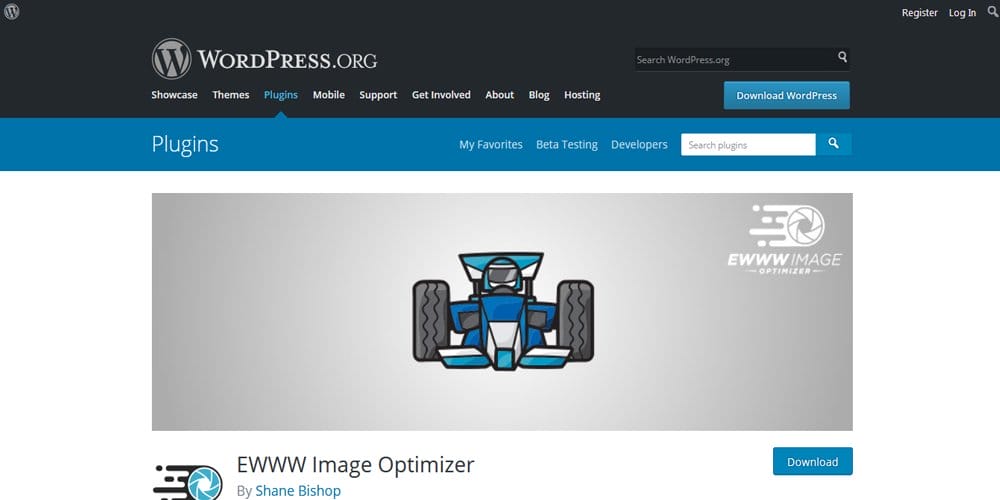 The EWWW Image Optimizer will expand your page speeds by the method of image optimization. Expanded page speeds can result in better search engine rankings, and will also enhance conversion rates.
Imsanity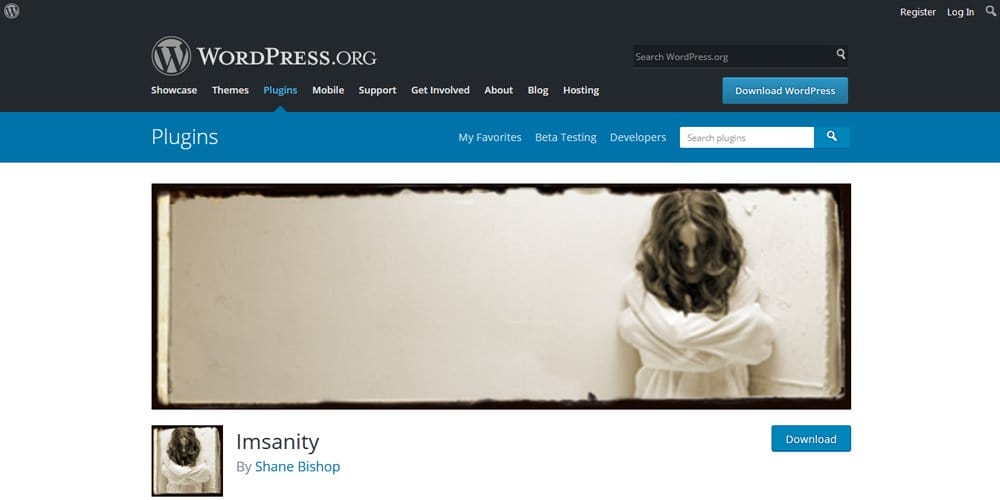 Imsanity consequent resizes huge image uploads down to a size that is more reasonable for display in the browser, yet still more than large enough for typical website use.The plugin is configurable with a max width, height, and quality.
Hammy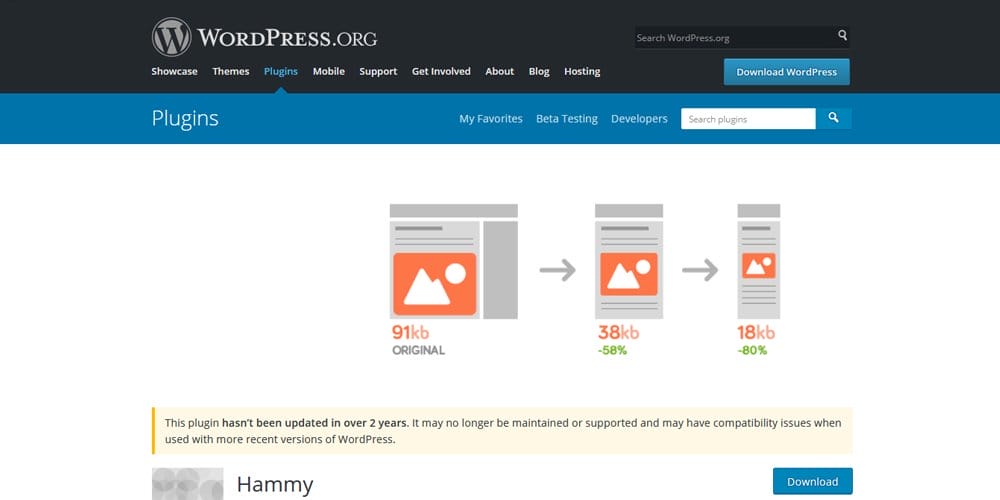 Optimus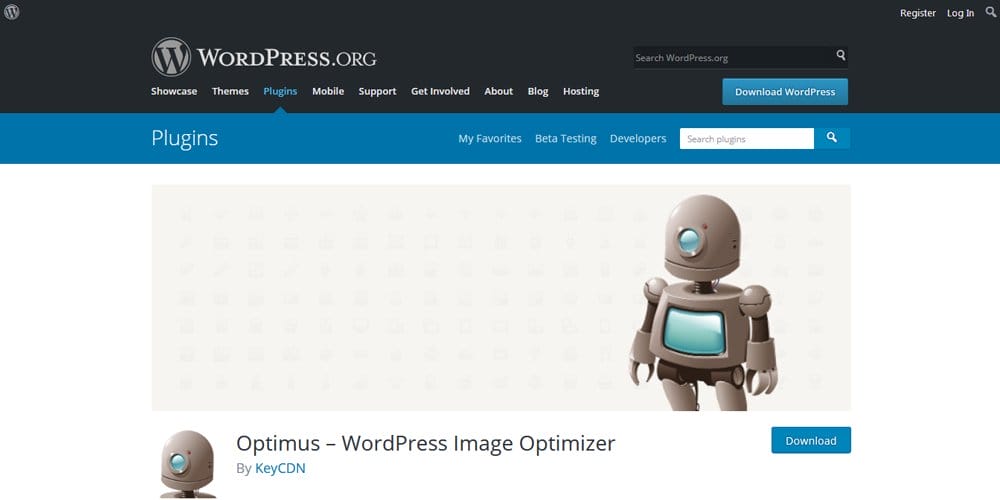 Optimus decreases the file size of uploaded media files naturally. Depending on the image and format, reductions in the size of up to 70% are conceivable.
ShortPixel Image Optimizer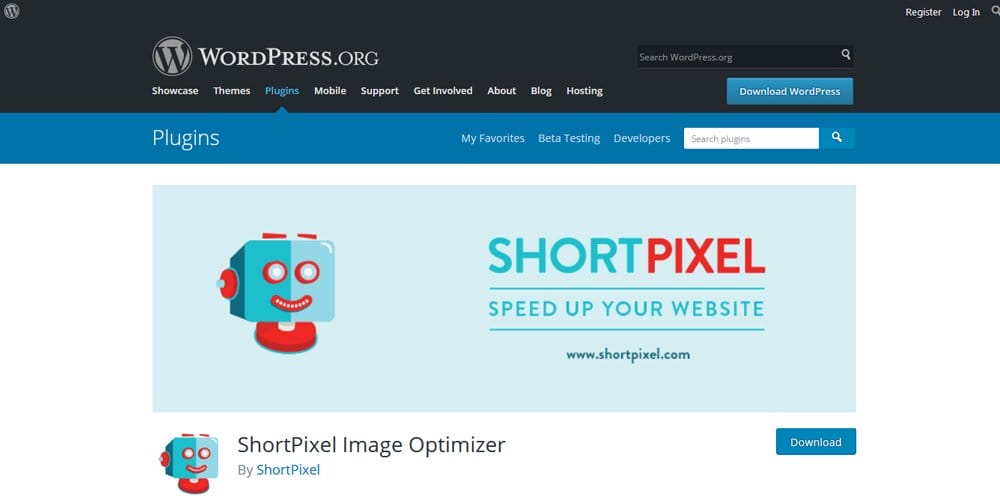 ShortPixel Image Optimizer is a freeemium easy to use, comprehensive, stable and frequently updated image compression plugin supported by the friendly team that created it.