Nice Loading Animation for Websites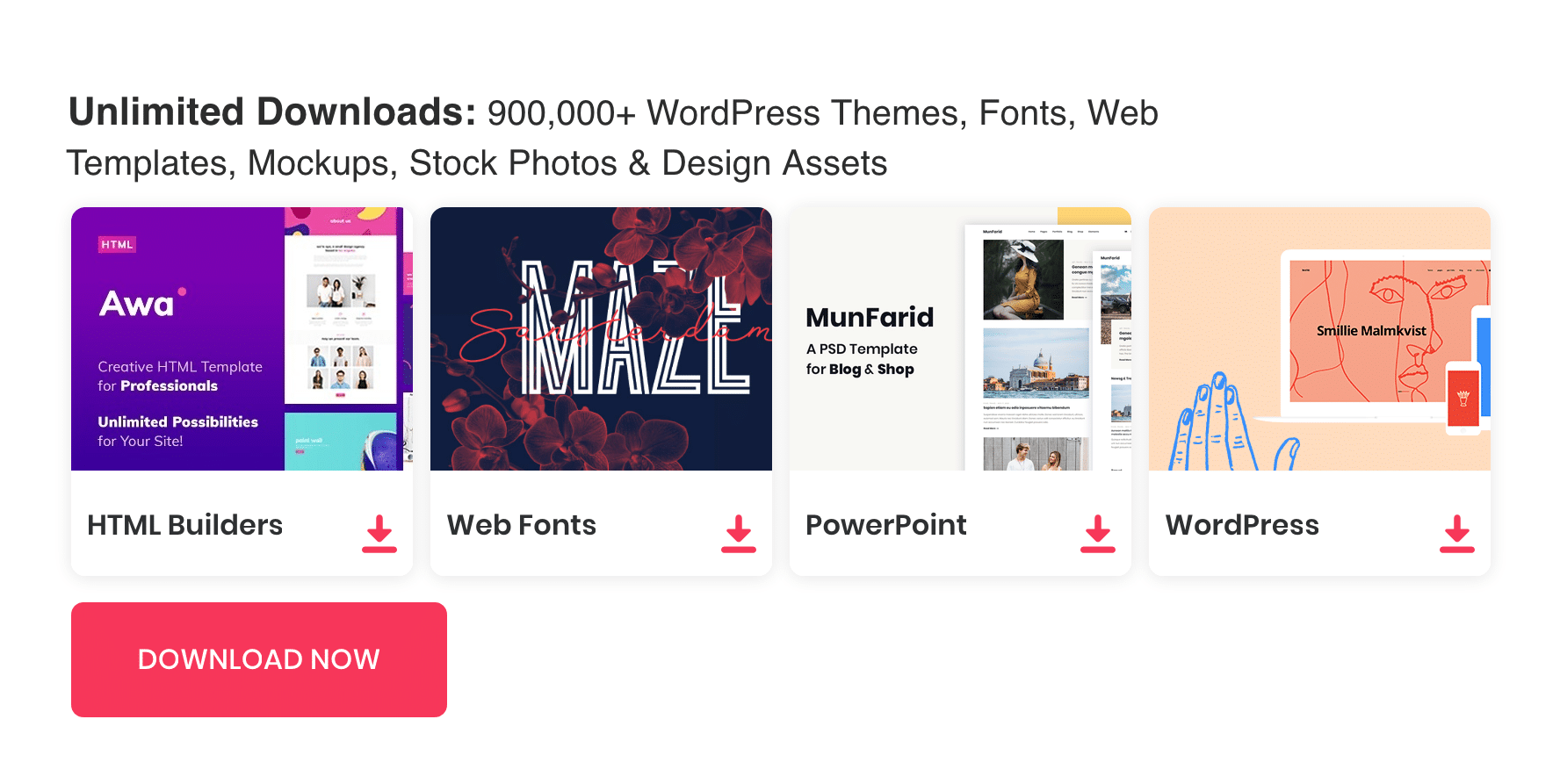 Preloaders are often used for slow loading websites/ applications to notify the user that the website is still loading or it's not crashed. Preloaders are pretty useful for resource-intensive websites and applications. On many occasions, loading animations are used as the first UX element. it gives the user a confirmation that the app or the website is not crashed. without loading animation, the user sees the blank page and occasionally he might think something is wrong.
We have seen many kinds of preloaders these days. Developers work really hard to give you the best waiting experience with fun, satisfying preloaders. its looks small but it is fairly hard to build one.
There are many methods to build a preloader. The simplest method is creating a loading gif. Gif is an image format used for simple animations. it's fairly popular and easy to use. CSS loader is another popular choice among developers. They use CSS animations to build CSS preloaders. Other popular preloaders are javascript preloader and SVG preloaders.
In this post, you can find some great and funny preloaders and you can even use them in your own projects
See also :The Ultimate Collection Of 500+ CSS Generators
Nice Loading Animation for Websites
Preloader Gif Elements
Flat Preloaders (GIF, AEP, PNG)
Simple Loader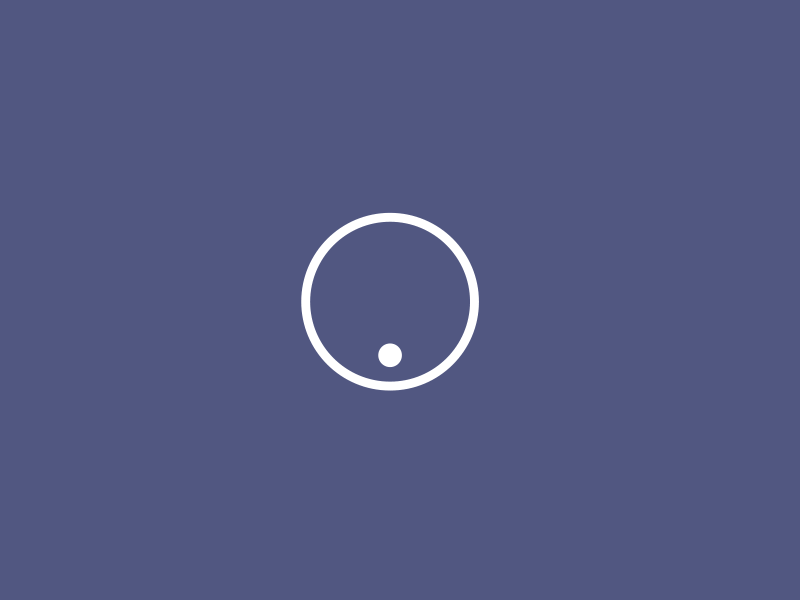 Bird Loader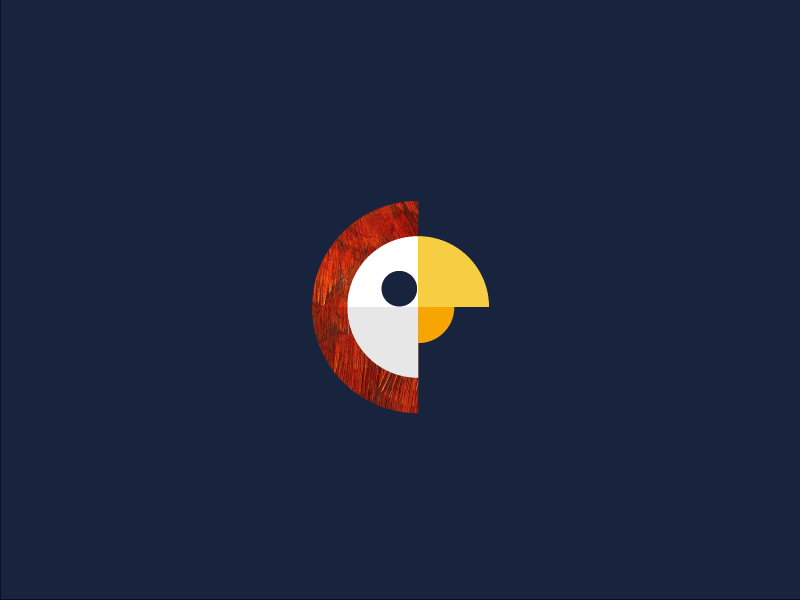 Sliding Square Loader (PNG, GIF)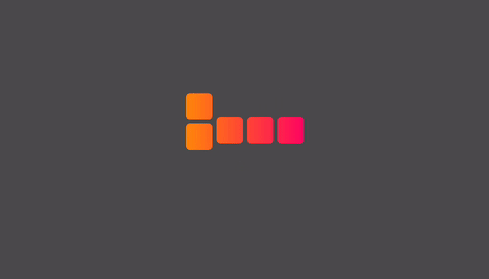 No Halftime Loaders Petrick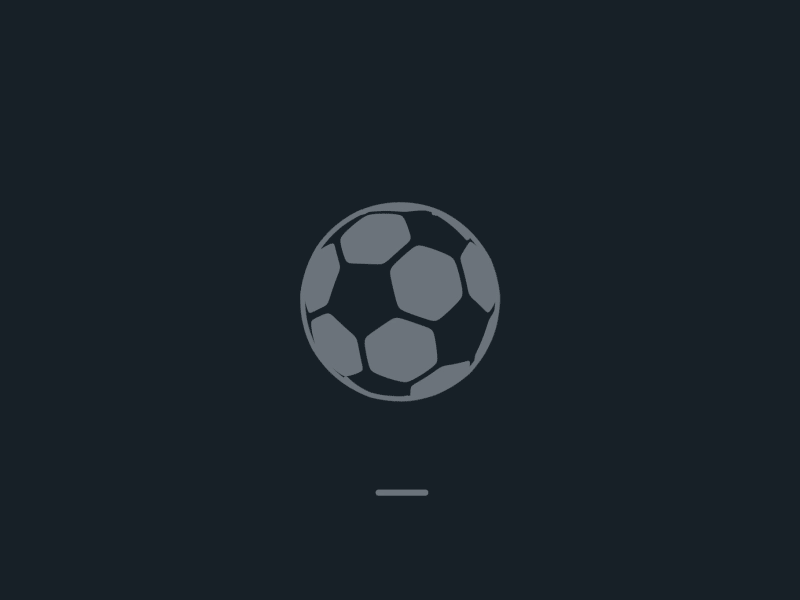 Modern Flat Preloader Set (GIF, AEP)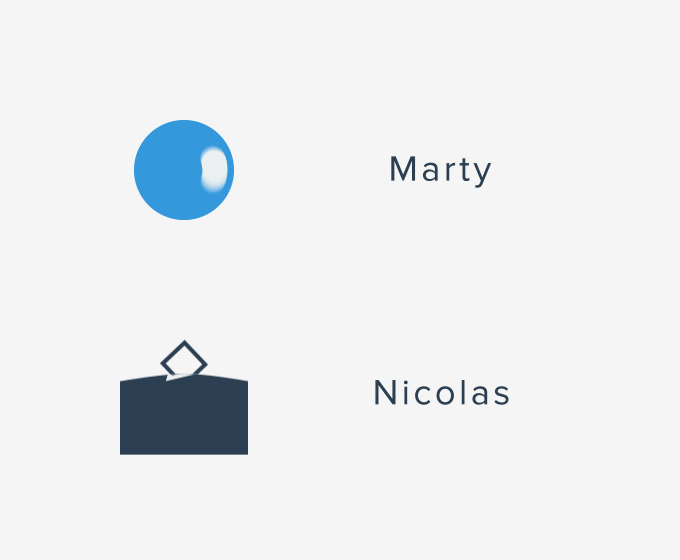 Flat Preloaders 2 ( GIF, AEP, PNG)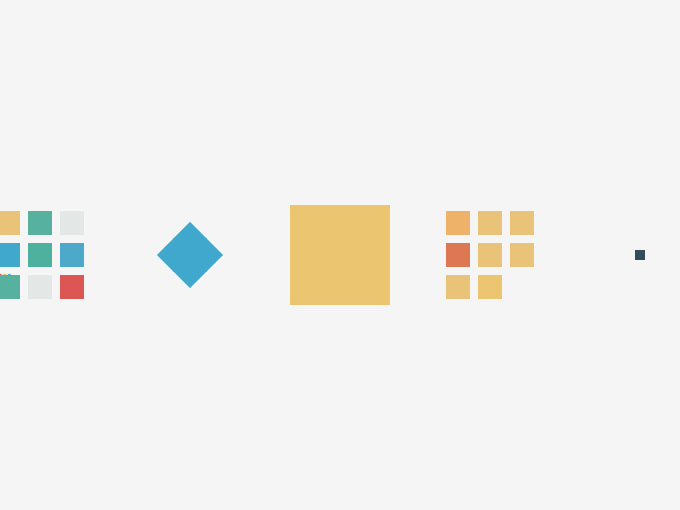 LittlePin Spinner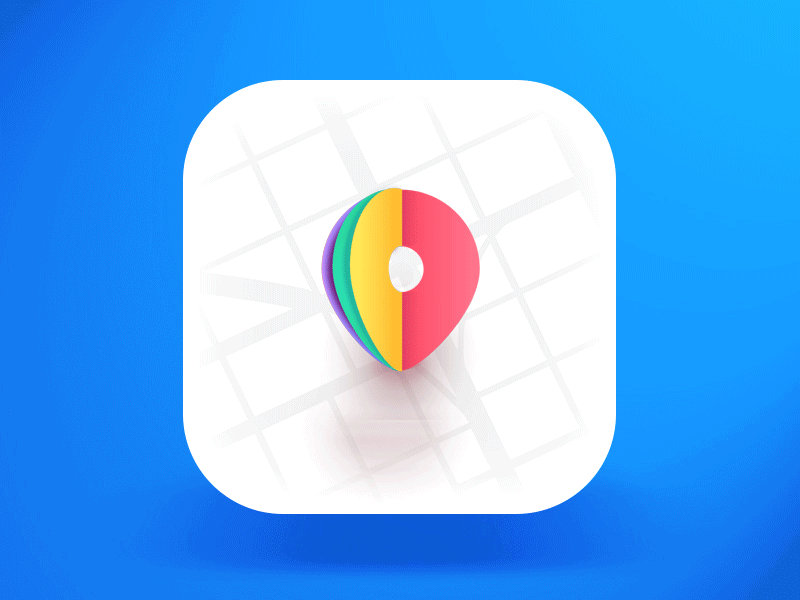 Monkey Swinging Loader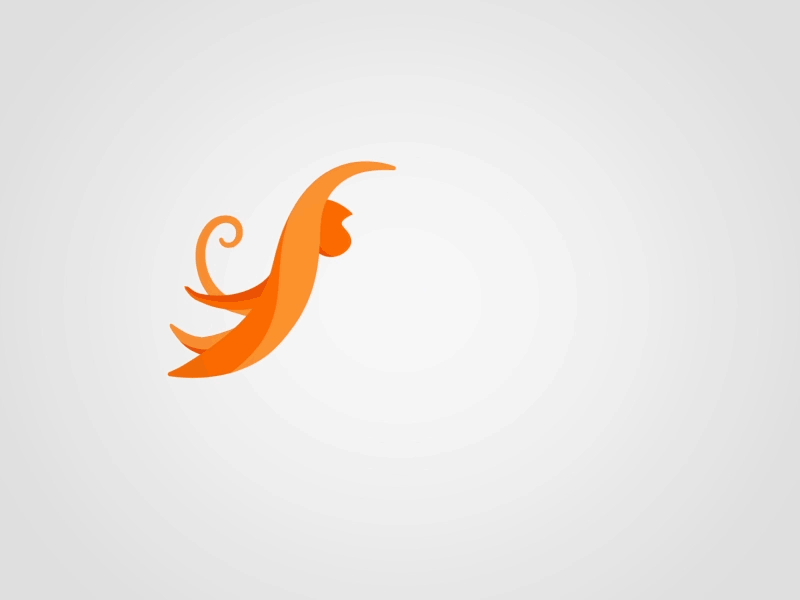 Copper Loader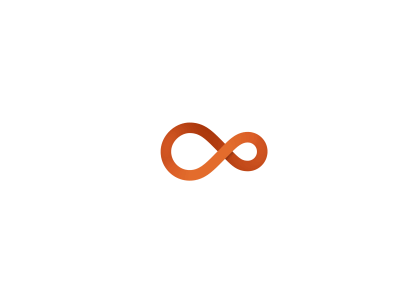 Preloader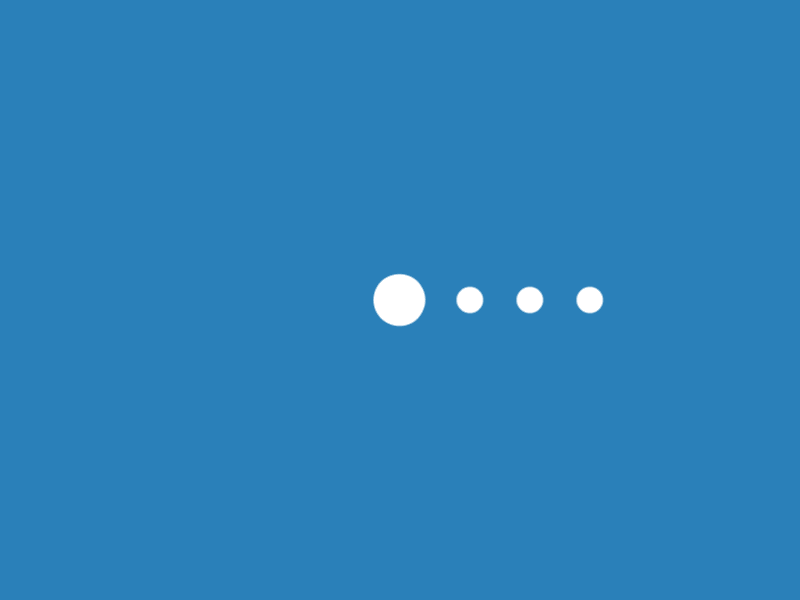 Jelly Preloader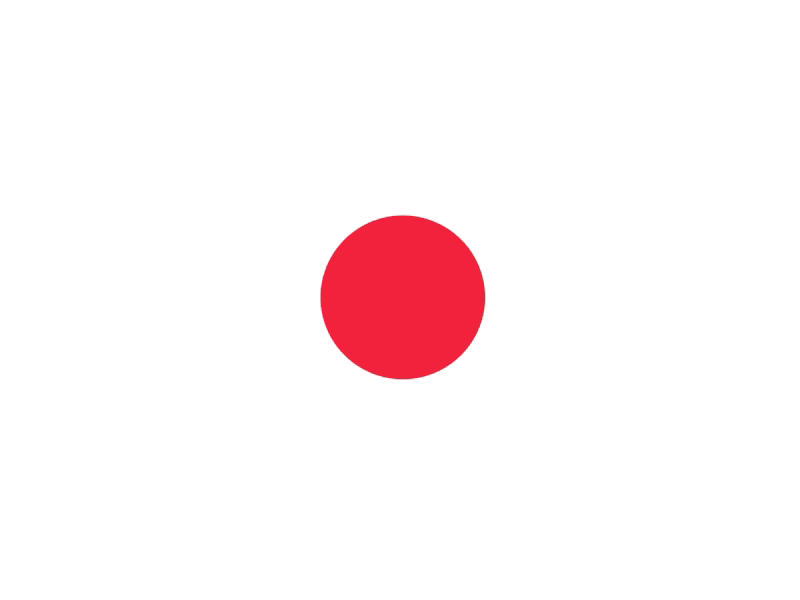 Preloader Animation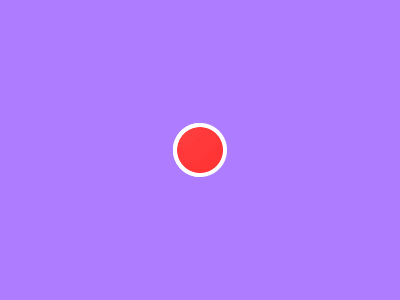 Dots Preloader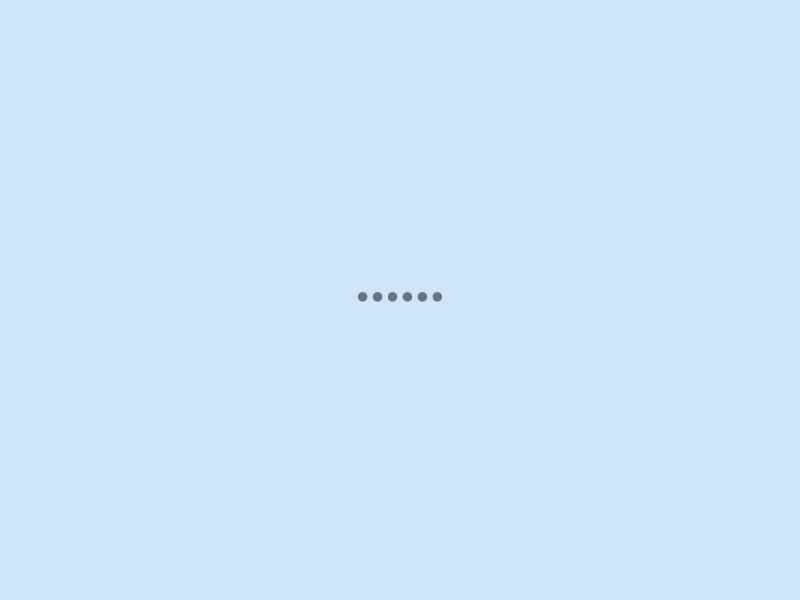 Spinning Wheel

Liquid Motion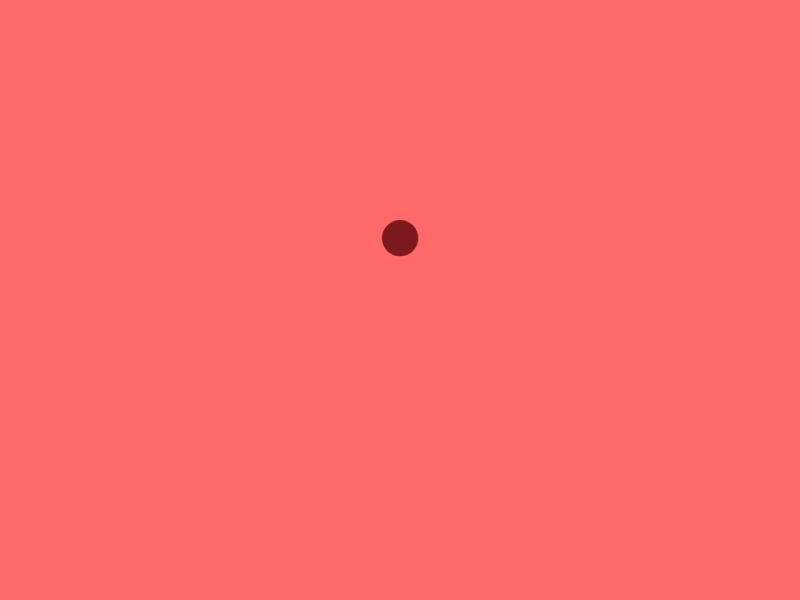 Material Loading Animation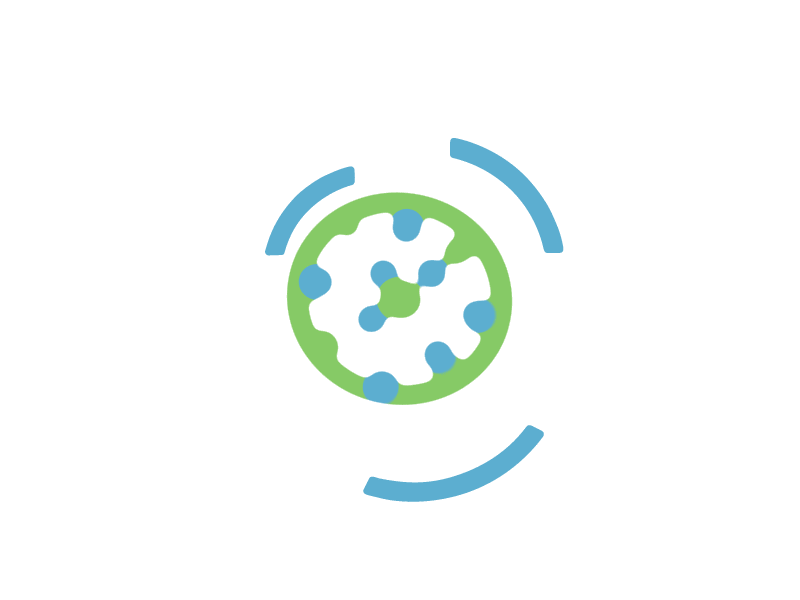 Bouncy Preloader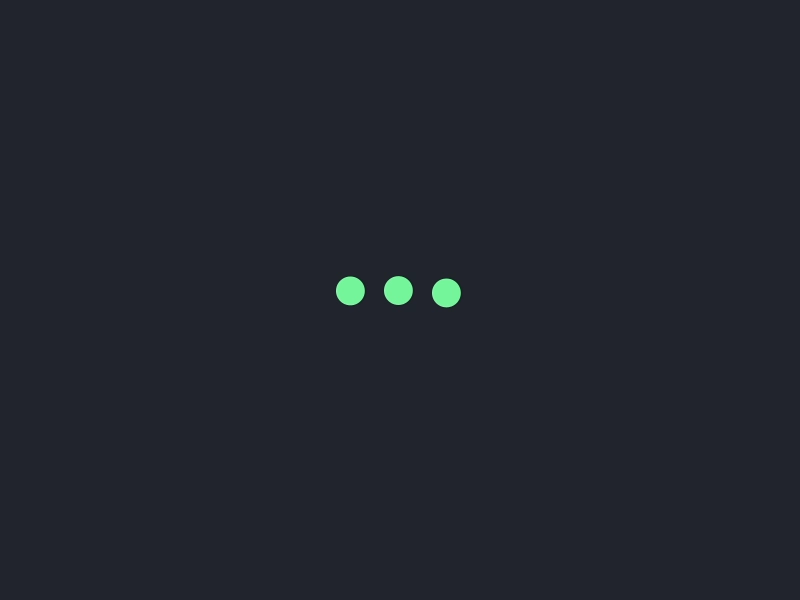 Radar Loader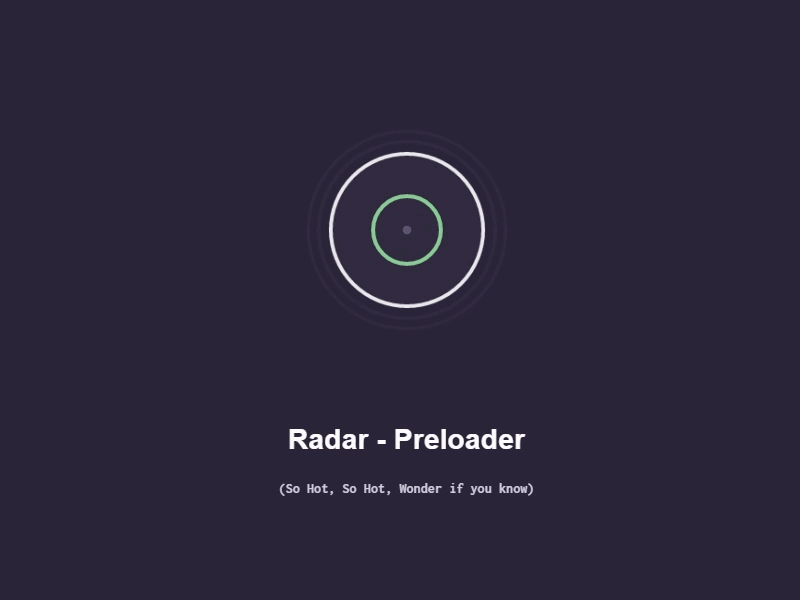 Wave Loader Animation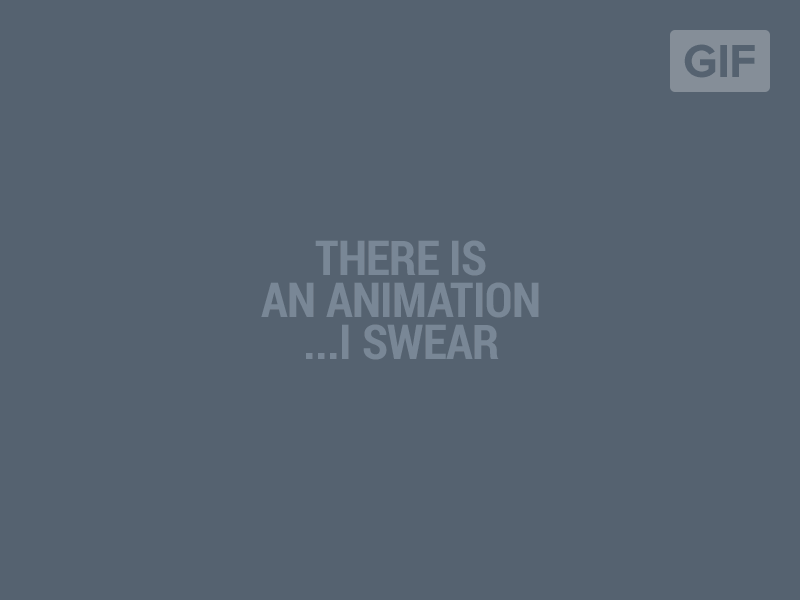 Loader Flash of Light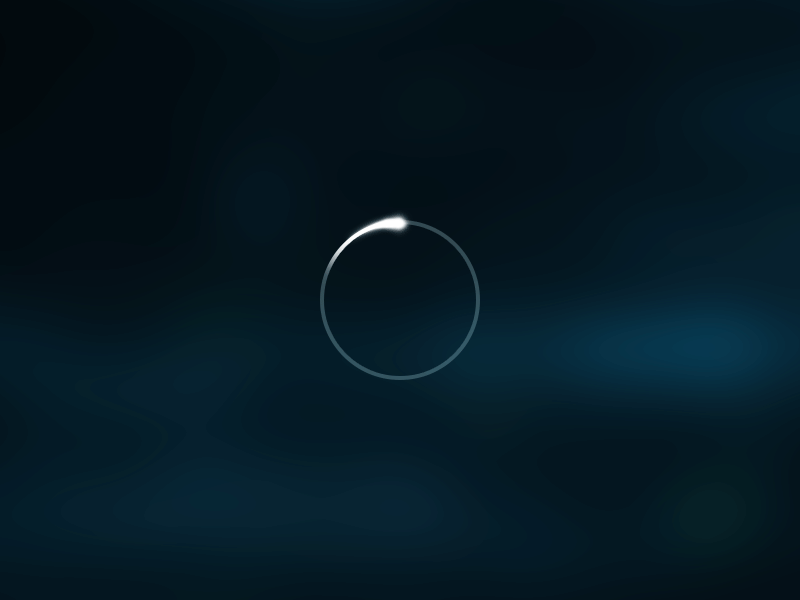 RedStar Preloader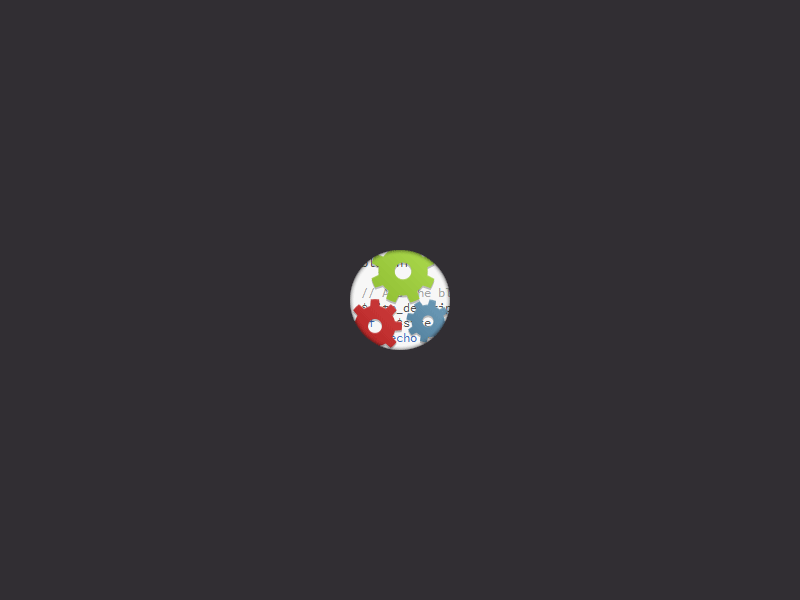 Morph Shape Preloader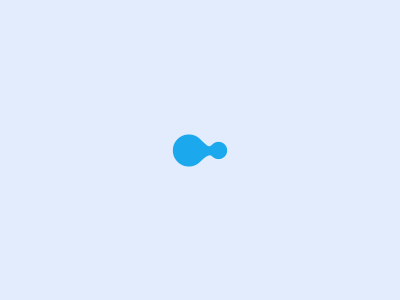 Infinite Preloader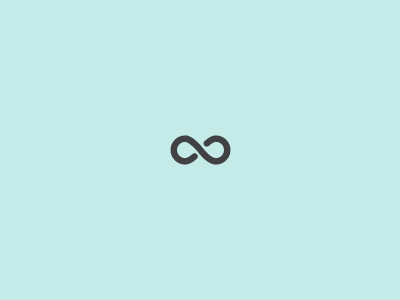 Free Loading GIF Icons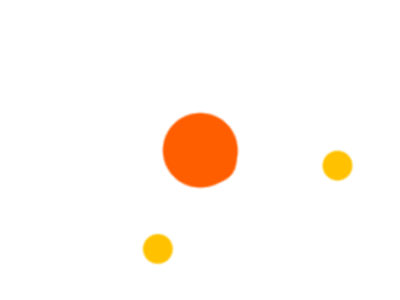 GIF Preloaders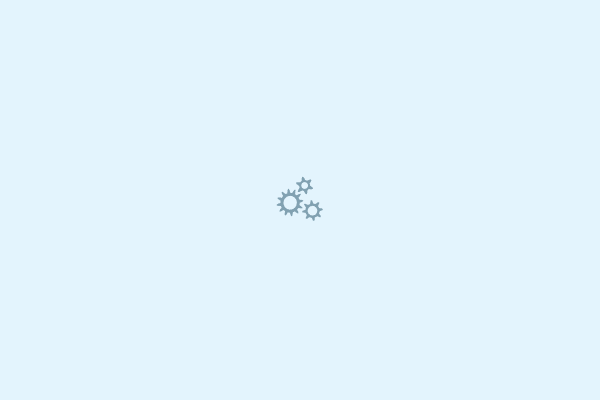 Minimal Pre-Loader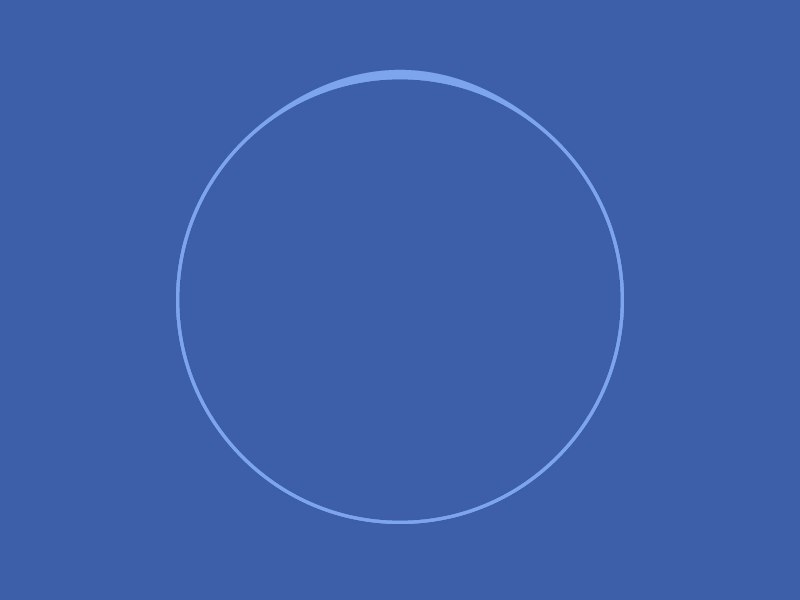 Little Gears Preloader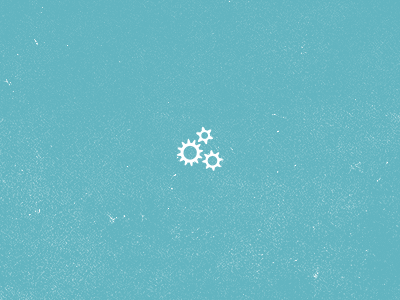 Liquid Preloader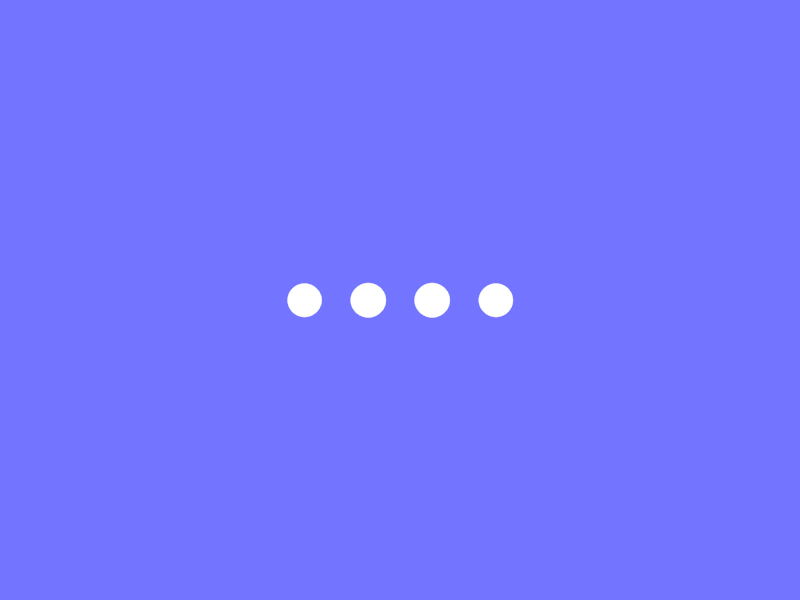 Silver Balls Swinging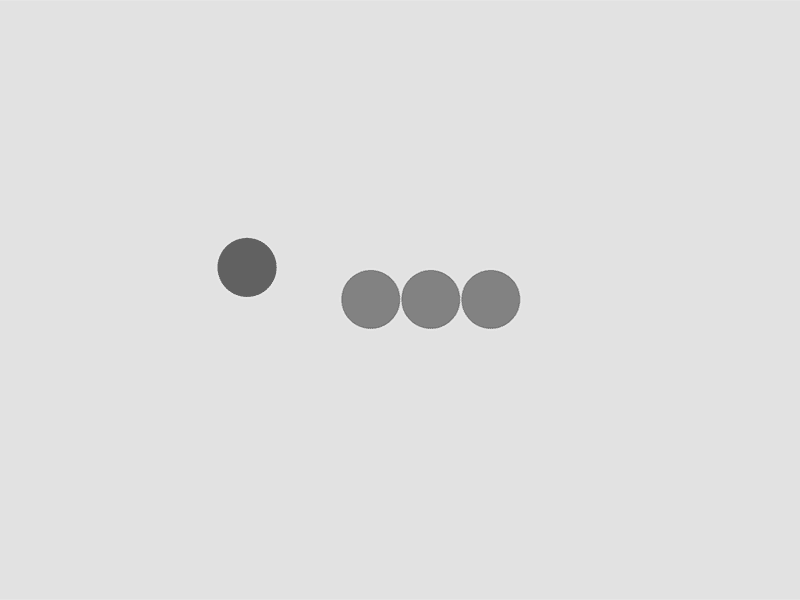 Logo Preloaders GIFs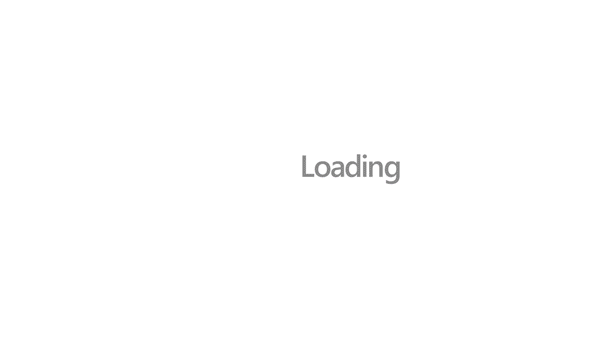 Html and CSS Preloaders
Free Pure HTML5 And CSS3 SVG Loaders
Flat Preloader Simple Perspective Preloader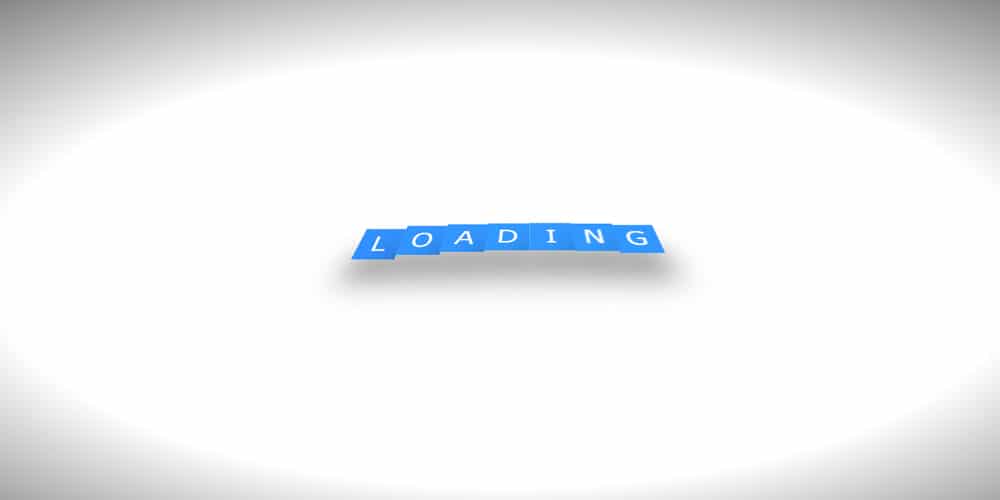 CSS Rainbow Loader The Cube Preloader
Pizza Loader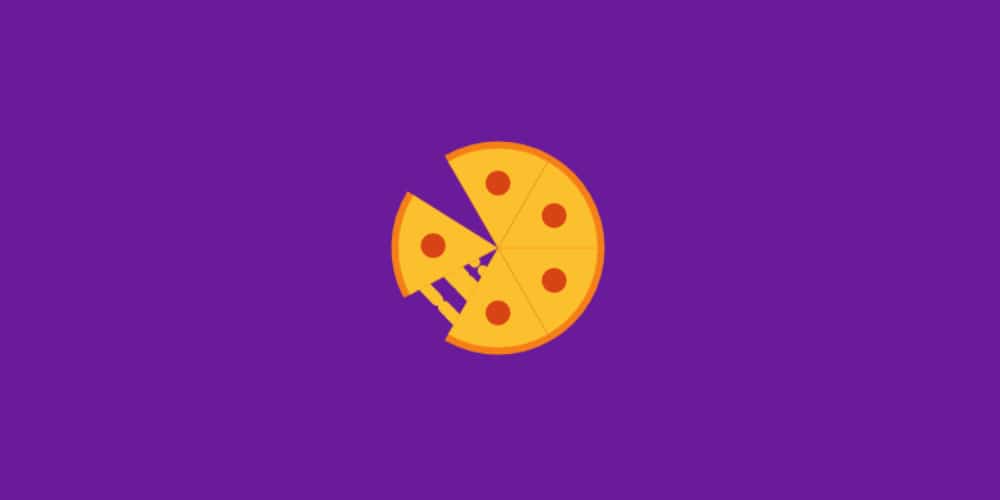 Start A Wave Preloader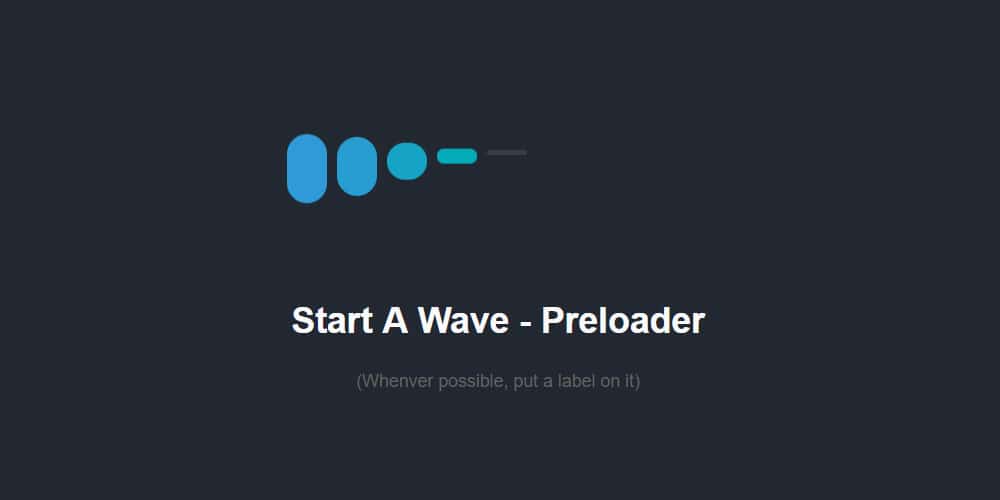 Hexagon Preloader Blurred Gear Loader CSS Stairs Loader Spin City Bitch Preloader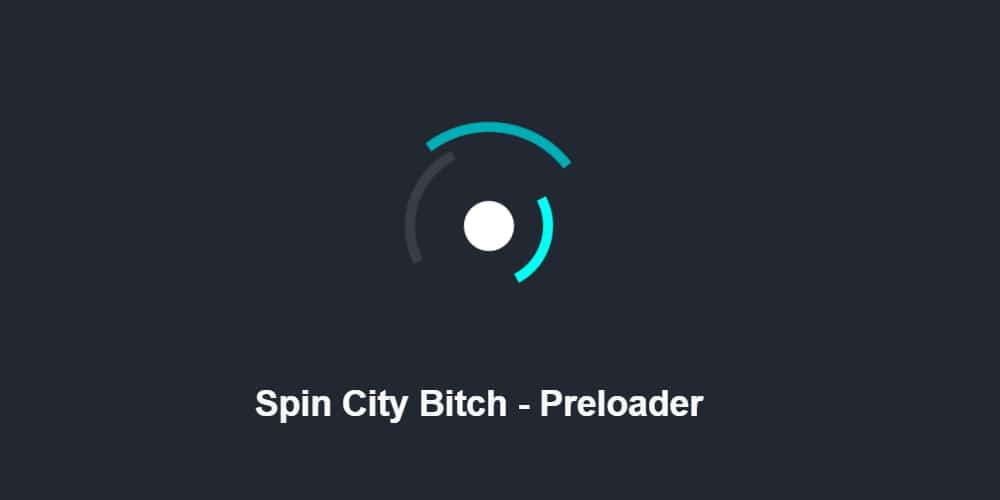 Loaders CSS Single Element CSS Spinners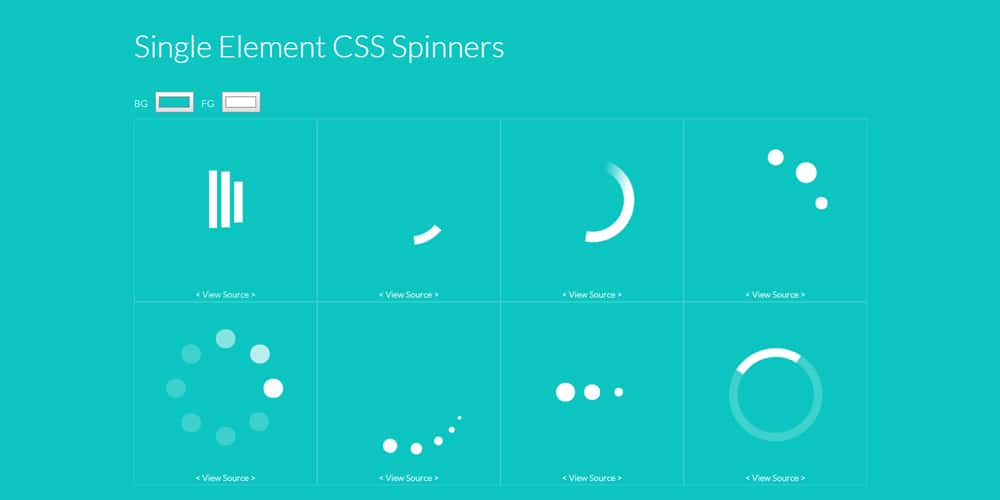 CSS Spinners
CSS3 Preloaders Blocky Jazz Hands Preloader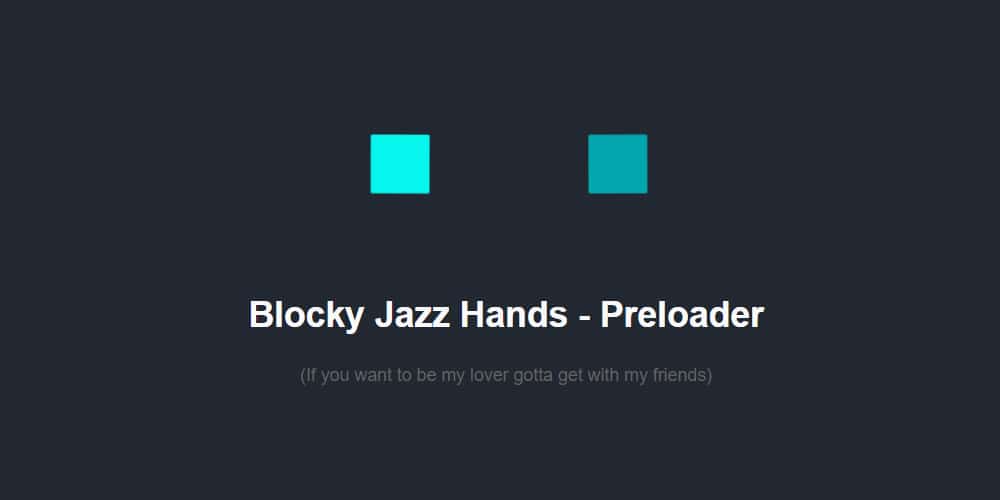 Gooey CSS Loader SVG Loader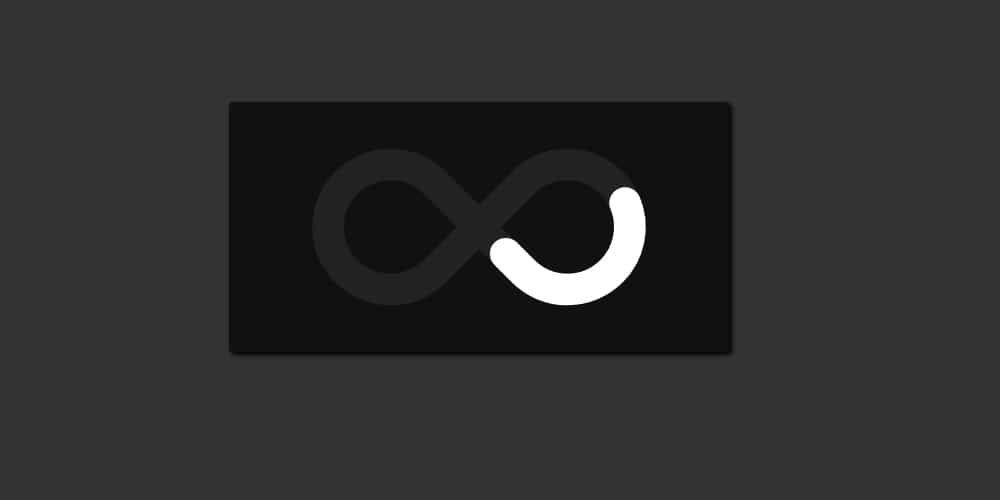 Tomato Loader with CSS Vars CSS Dash Loader
Material Inspired Loader Swing Masking Loader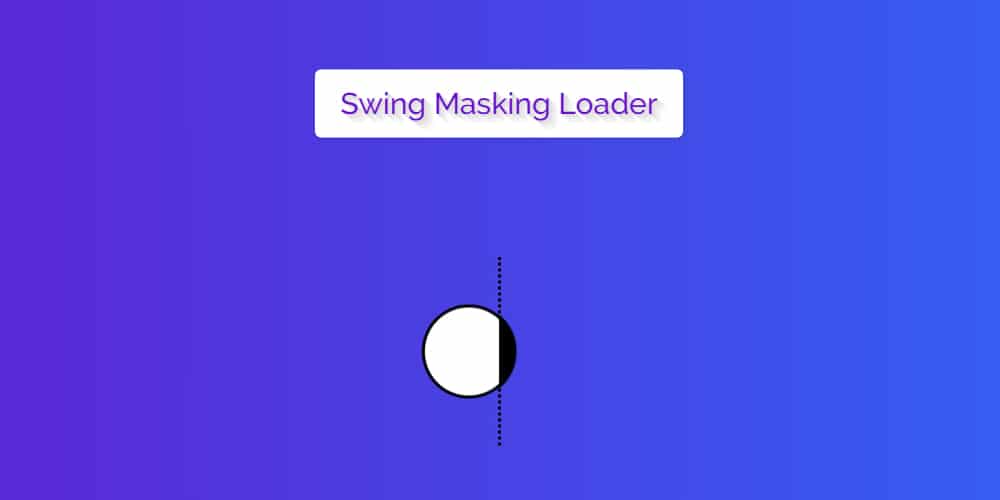 Fun Little Loader Goo Loader Loader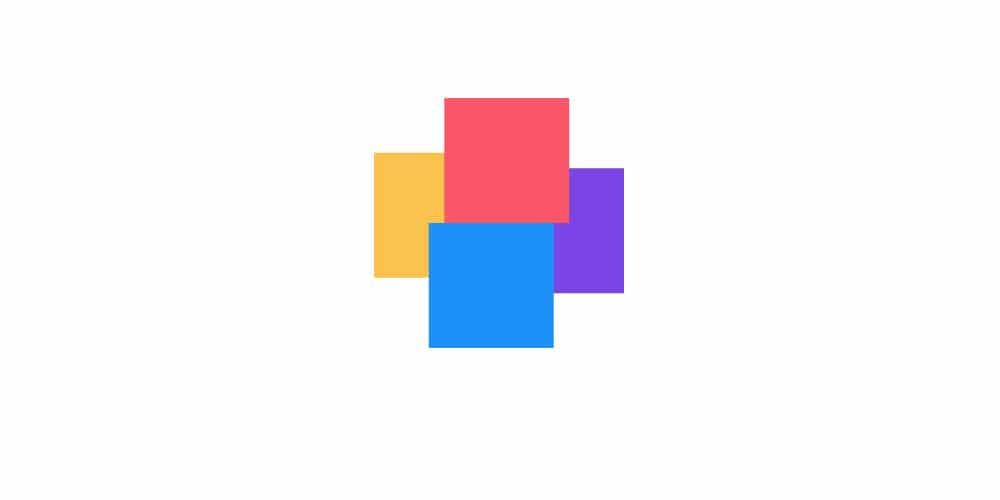 Rotating Circles Preloader
Illuminati Rainbow Loading Animated Flip Preloader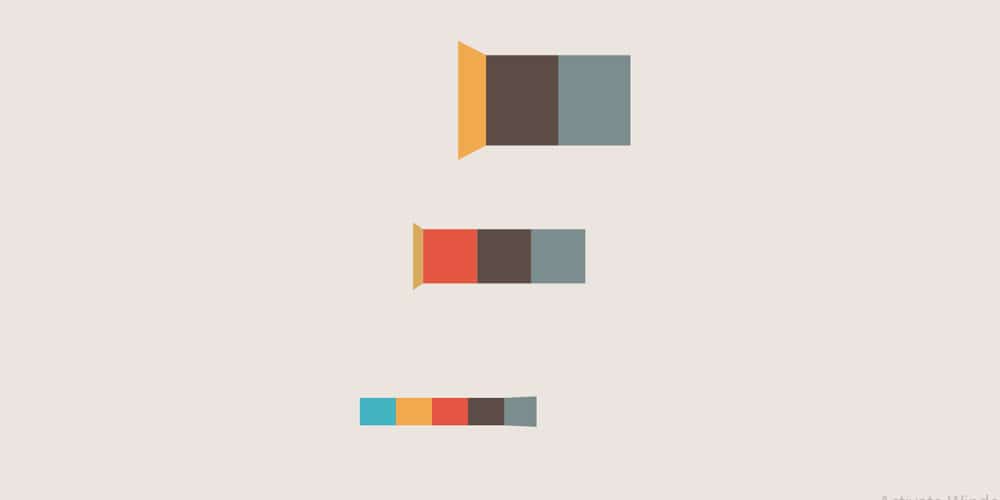 Play Fill Loader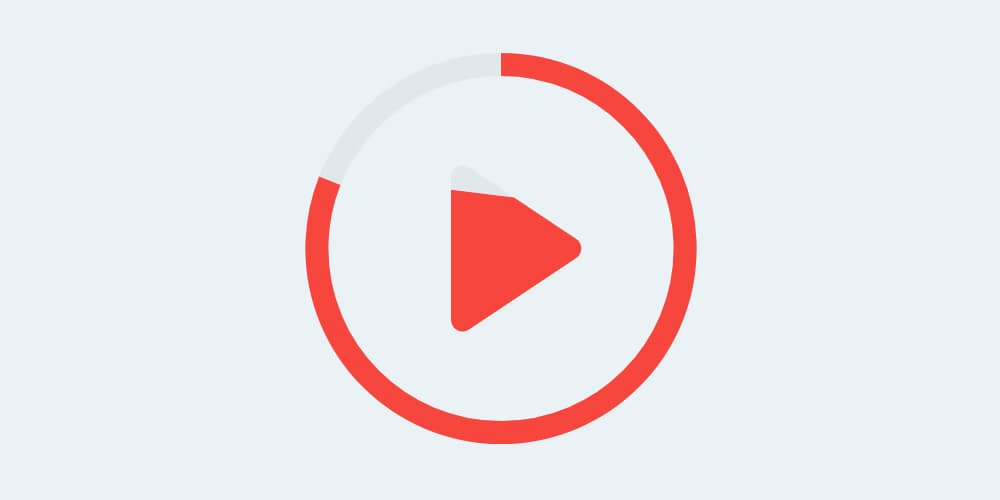 Lego Loader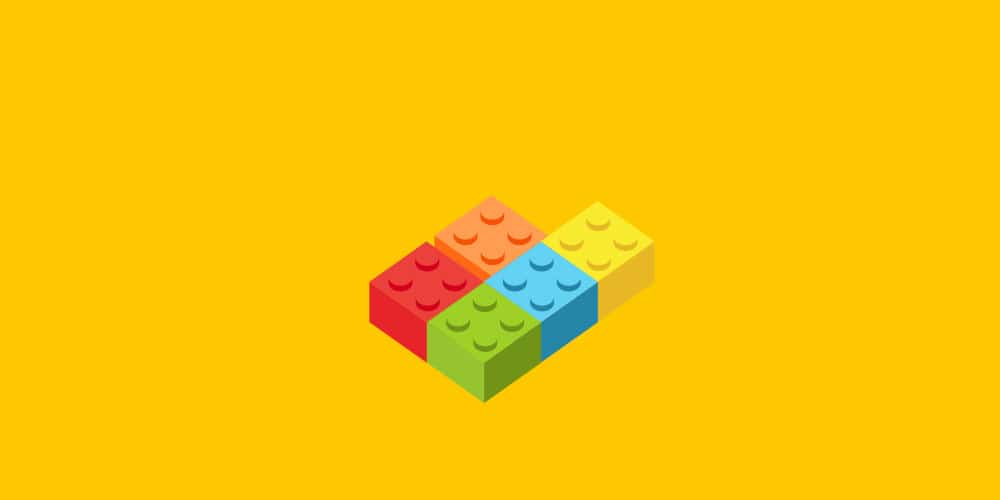 Floating Loading Animation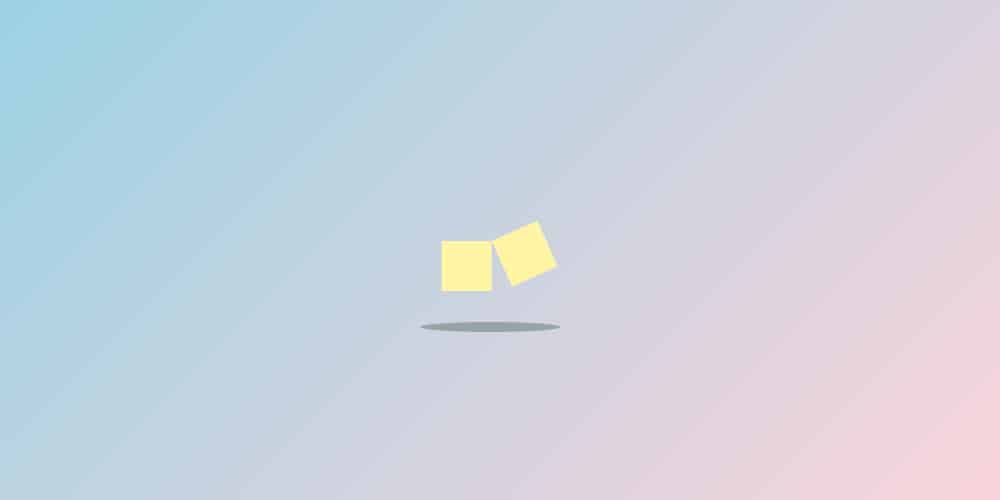 Cute Loading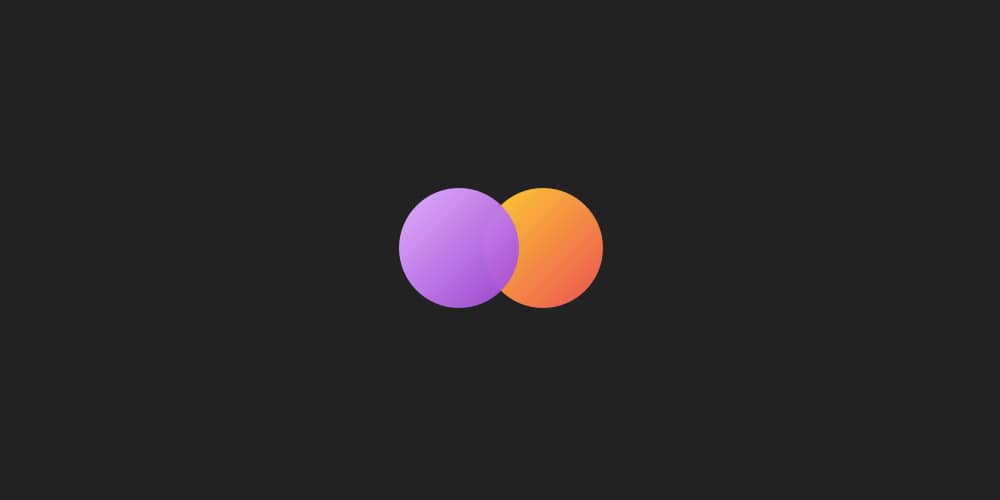 New Preloader
Rotator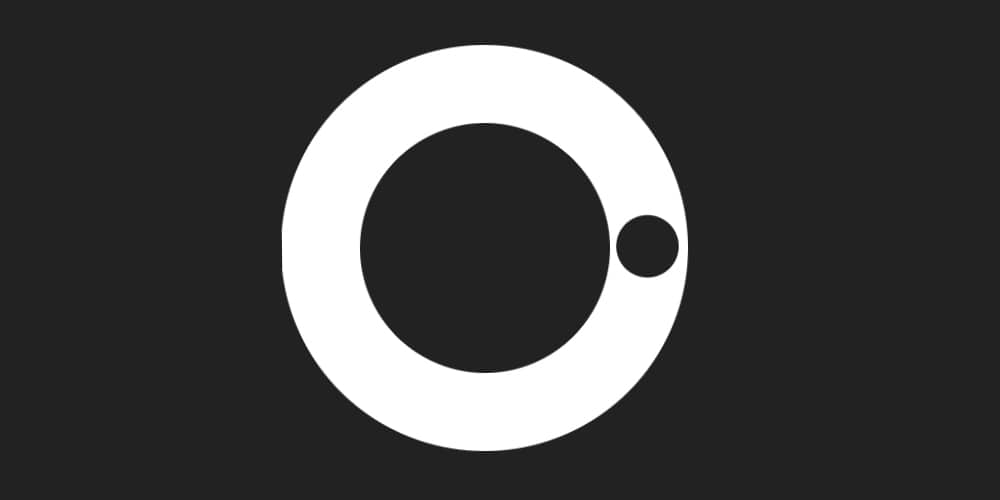 Loader Preloader with Anime.js Jelly Box Loader Spring Loader CSS Preloader Color Blend Loader Animation Making Pancake Loader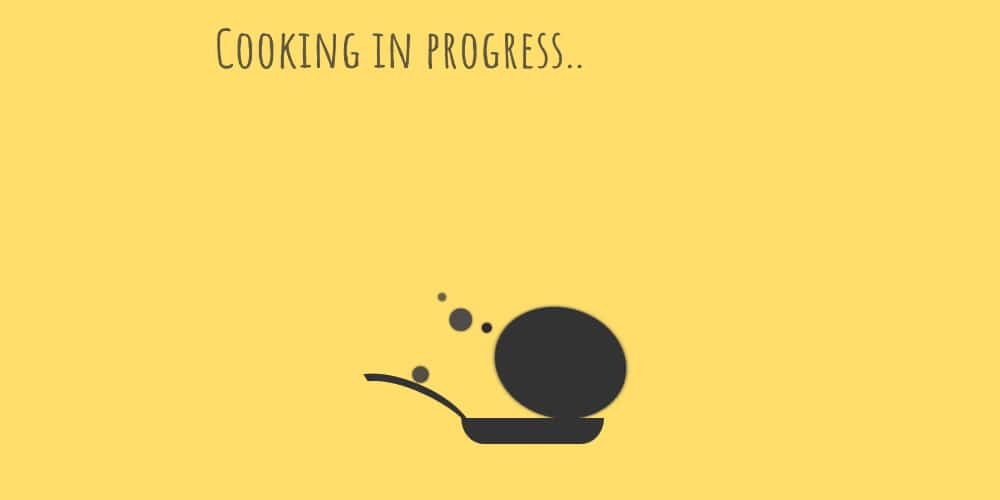 Redirecting Loader Whooooooo Loader CSS3 Transform Loader CSS Loader Safer Systems Preloader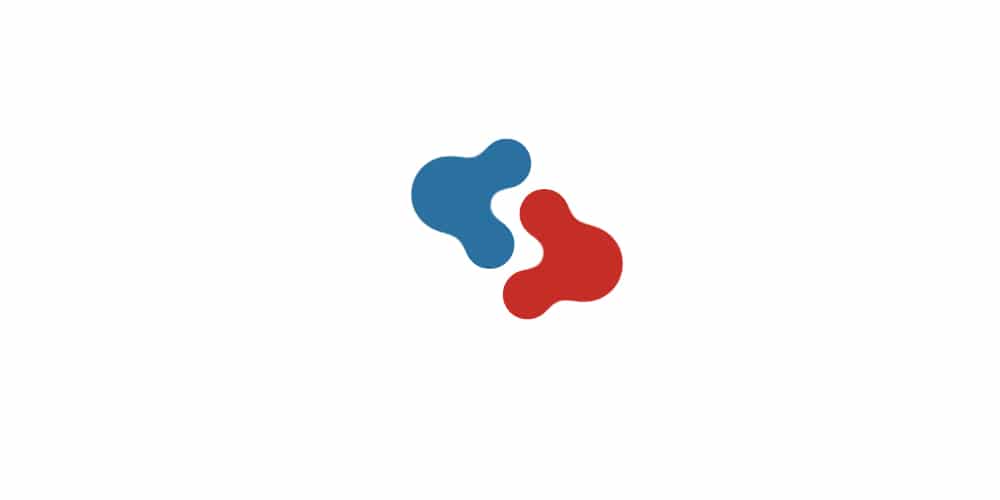 Cube Flipping Loader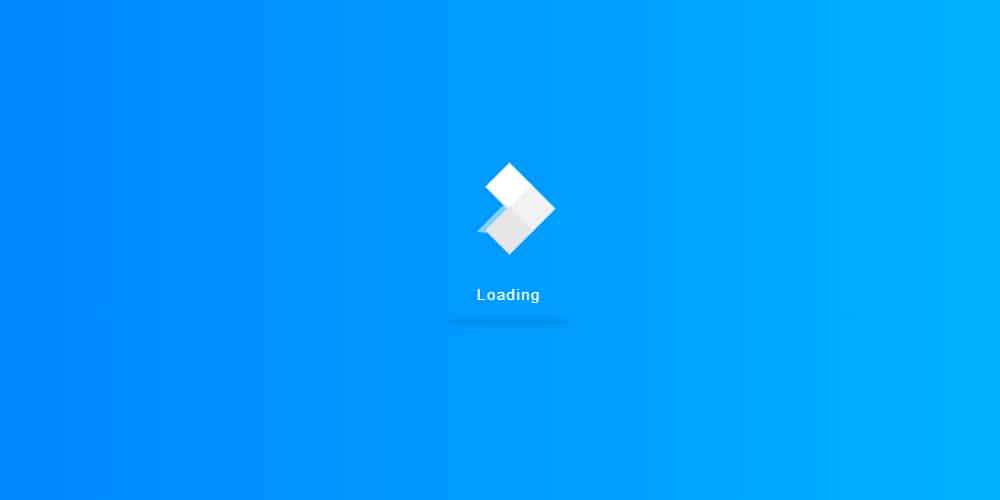 Code Loader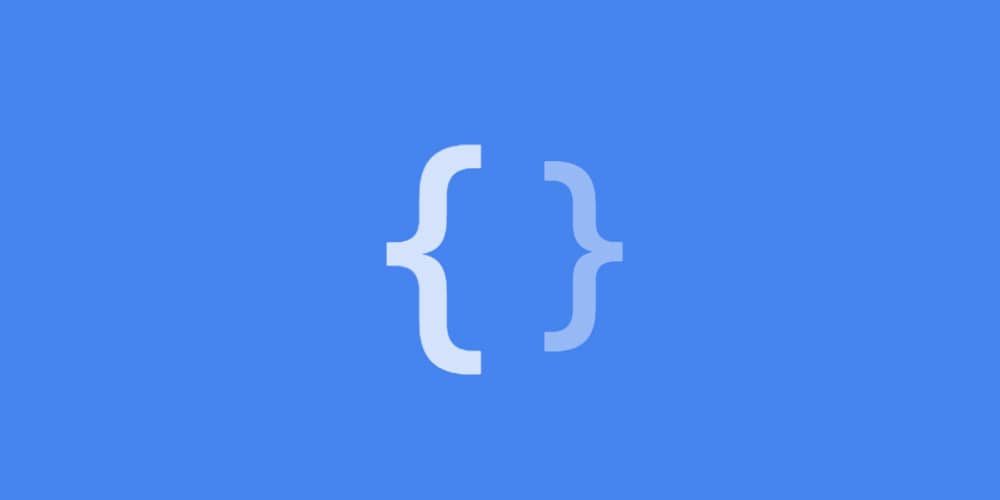 CSS3 Loader Animation Loader CSS3 Preloader CSS VSCO Loader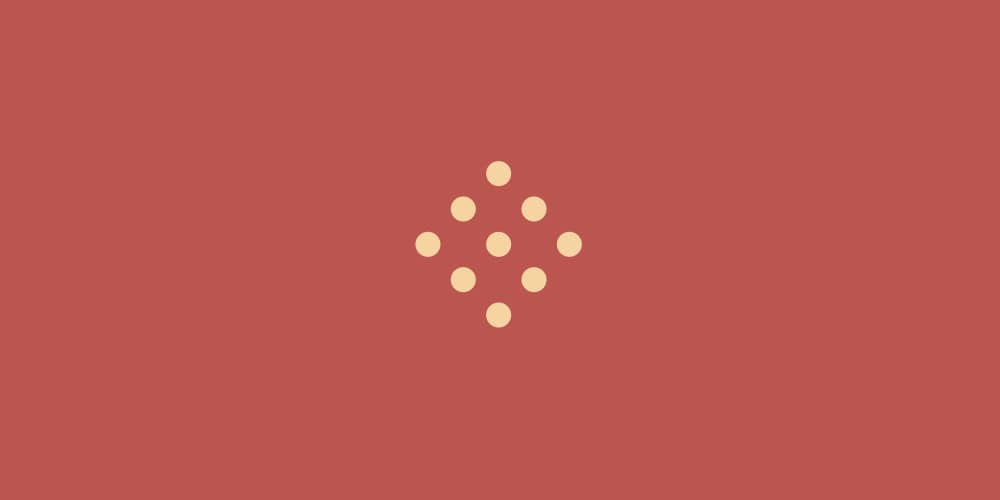 CSS3 Loader Equalizes The Loader Single Element Pong Loader CSS Loader Pulse Loader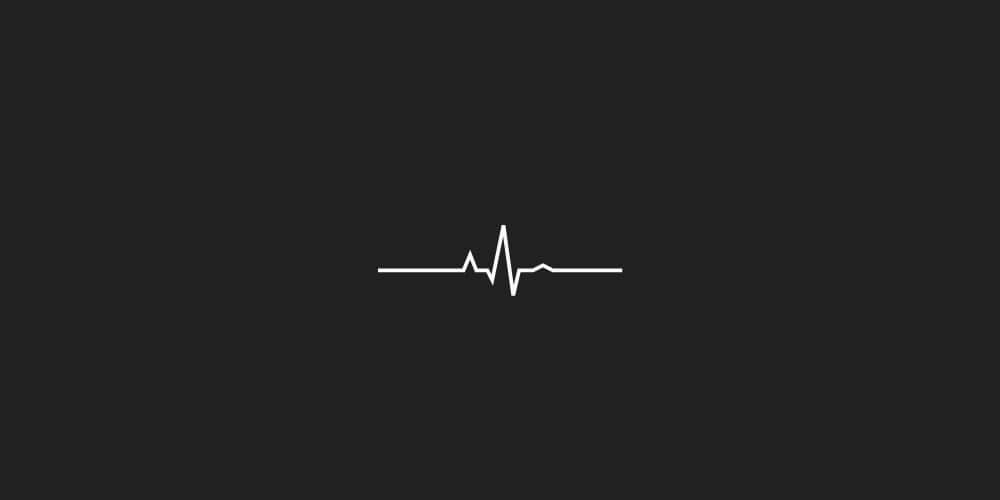 Infinite Domino Loader Chrome Cast Loader 8 Bit Spinner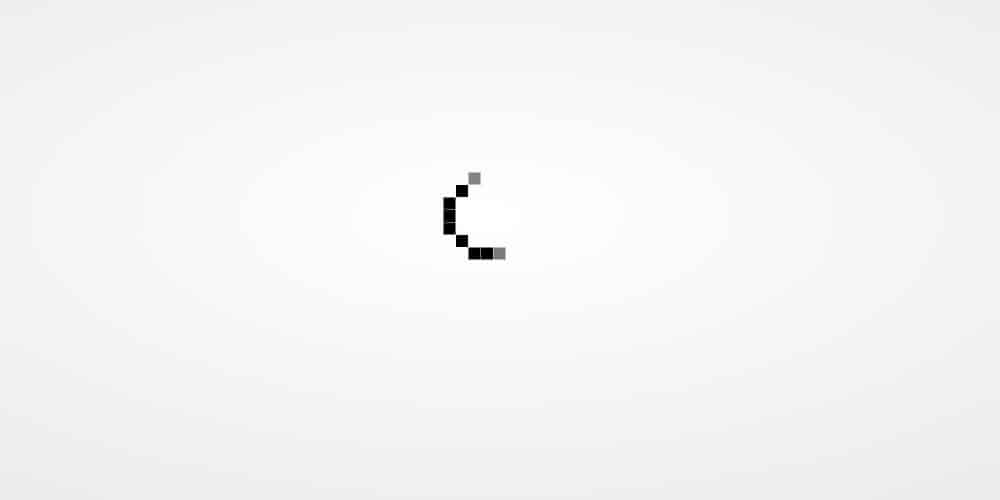 Fire Loader Two Cube Loader
Cupcake Loader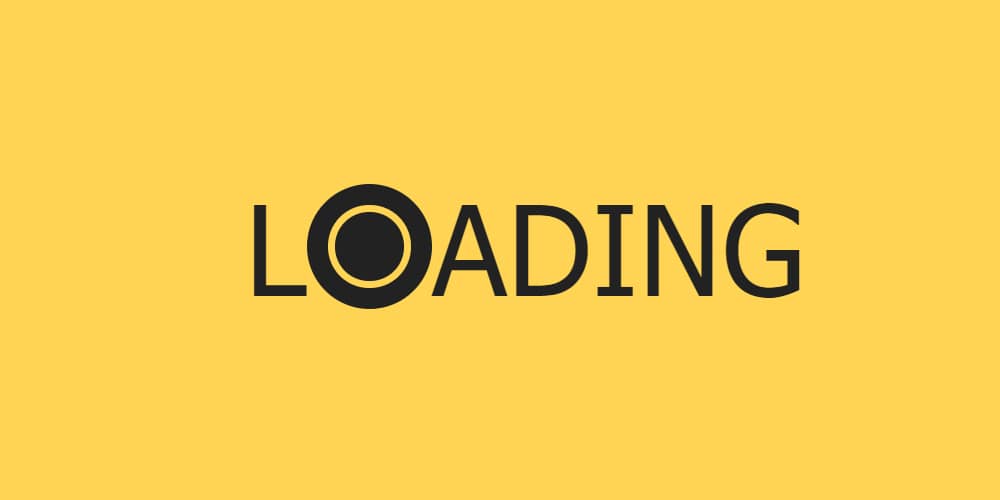 CSS Loader CSS3 3D Flipbook Loader Simple CSS Loader Pure CSS Loader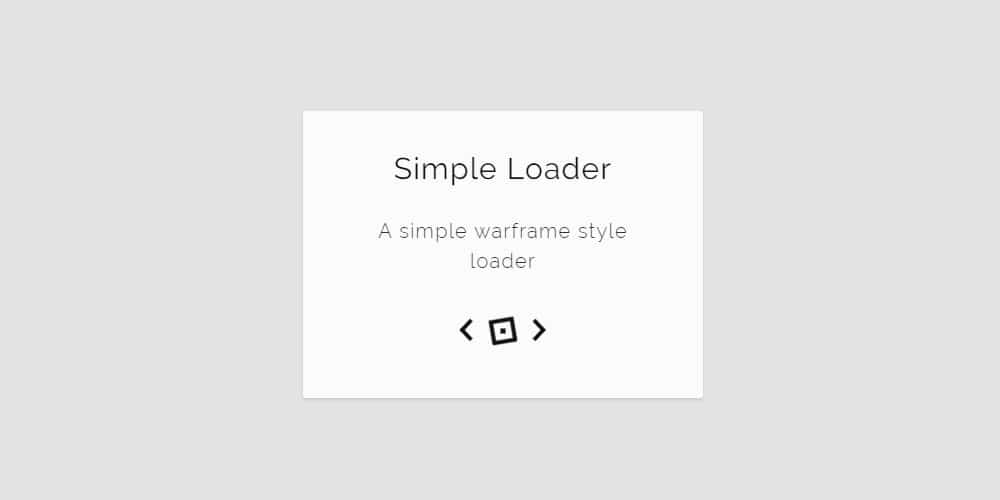 CSS3 Infinite Loader Loading Animation Super Simple Full Page Preloader Single Element Slack Loader
CSS Loader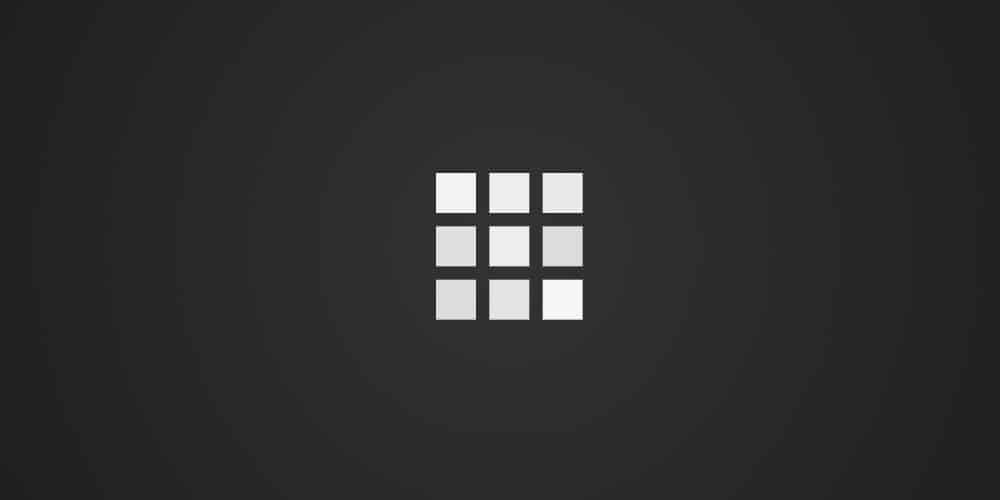 Simple CSS Loader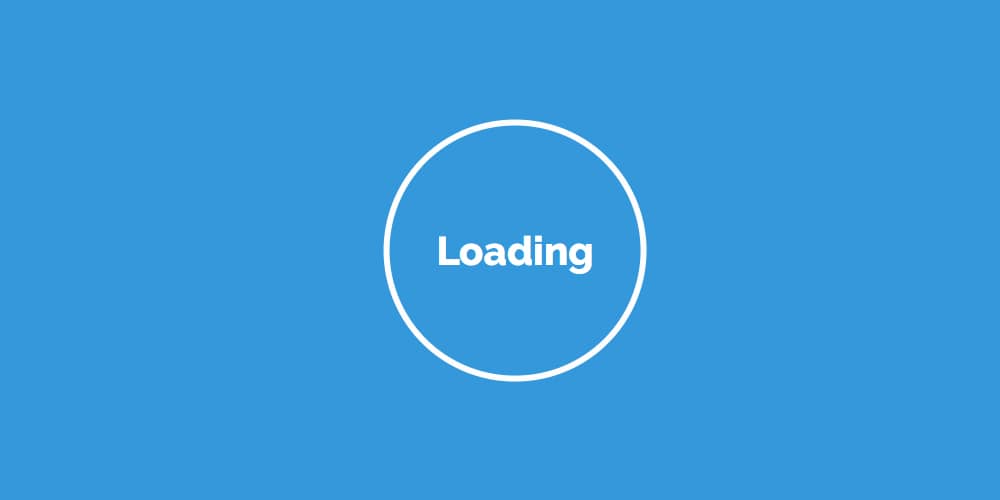 Google/Material Design Loader
Loading Text Animation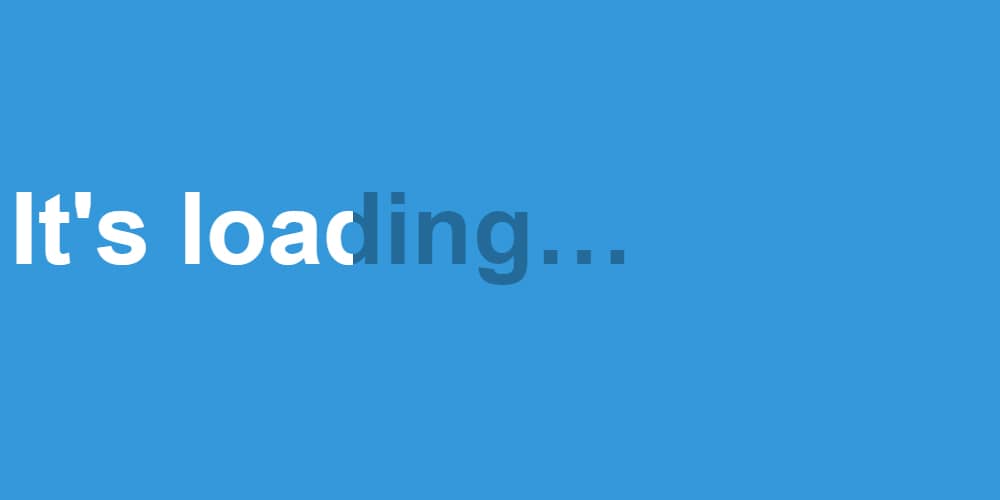 Windows 8 Loader Colorful Bar Loader Signal Loader Modern Google Loader in Pure CSS Pushing Pixels CSS Loader Pure CSS3 Loading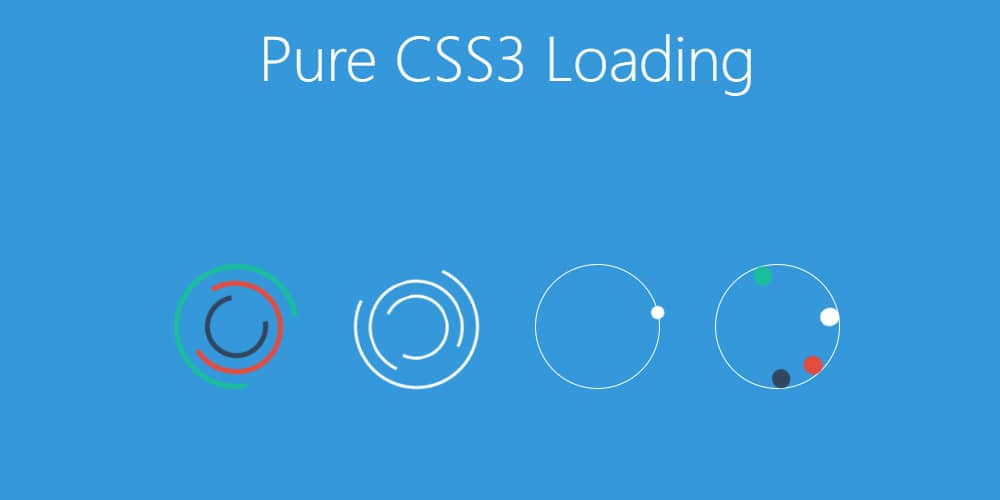 Preloader SVG Animation Square CSS Loader Reddit Loader CSS Loader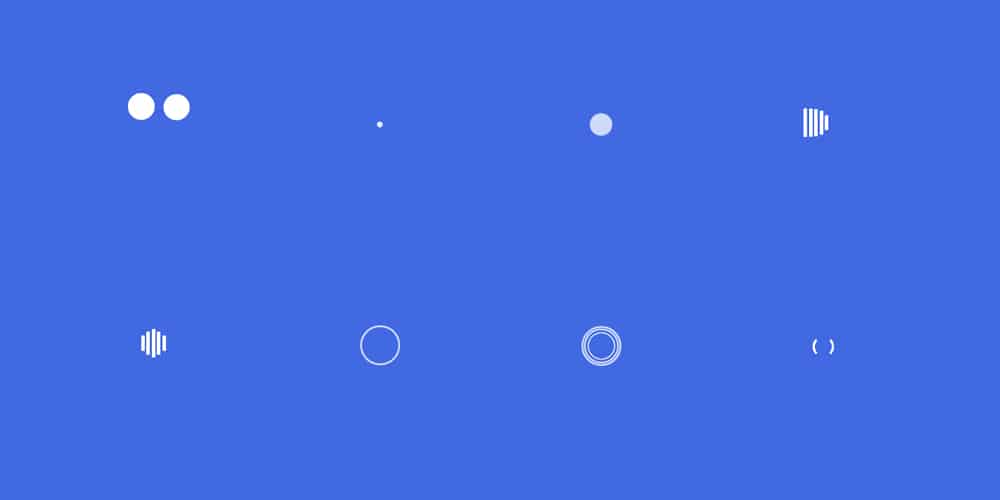 Gooey Preloader Circle Preloader CCSPIN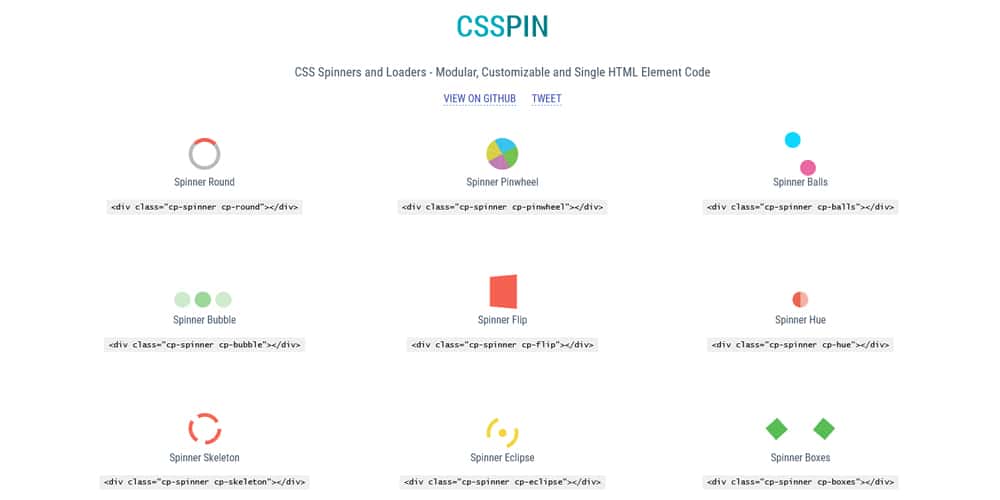 Picturelife Preloader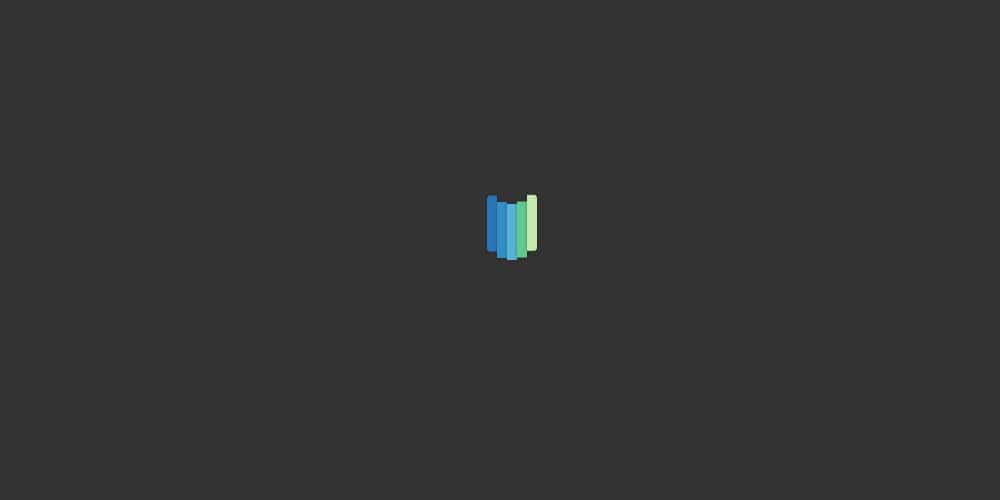 CSS Page Preload Animations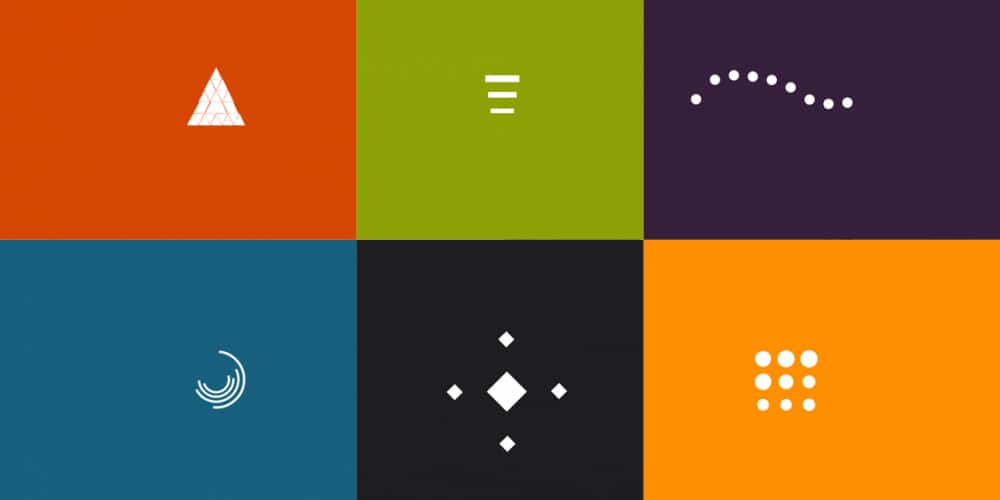 Pure CSS Loaders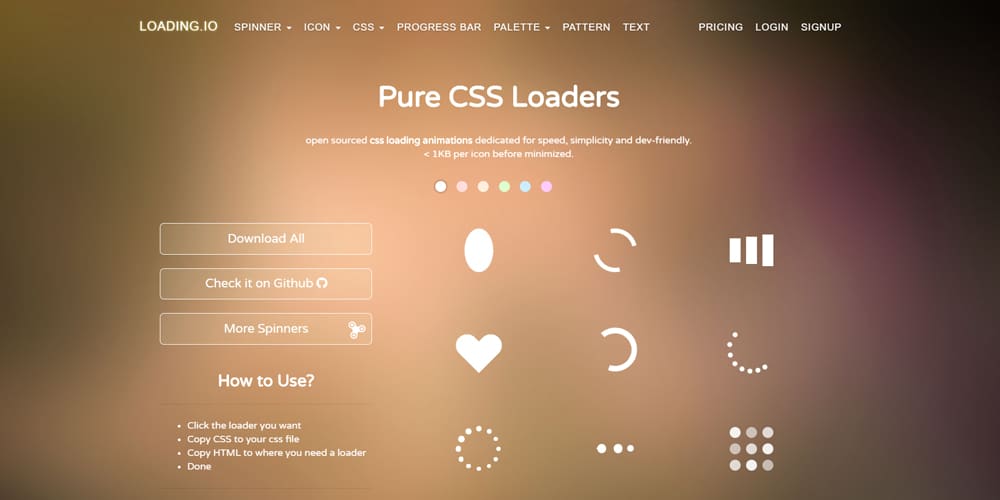 SVG Loaders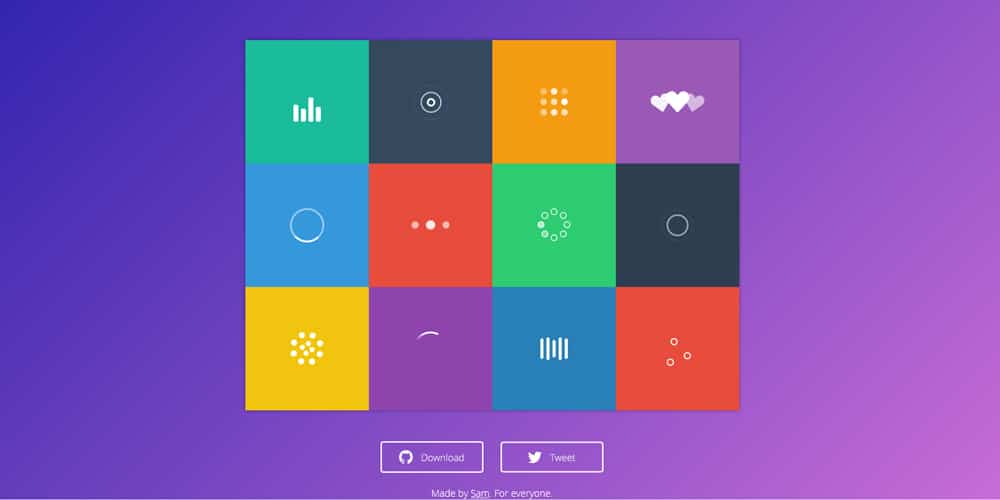 Loader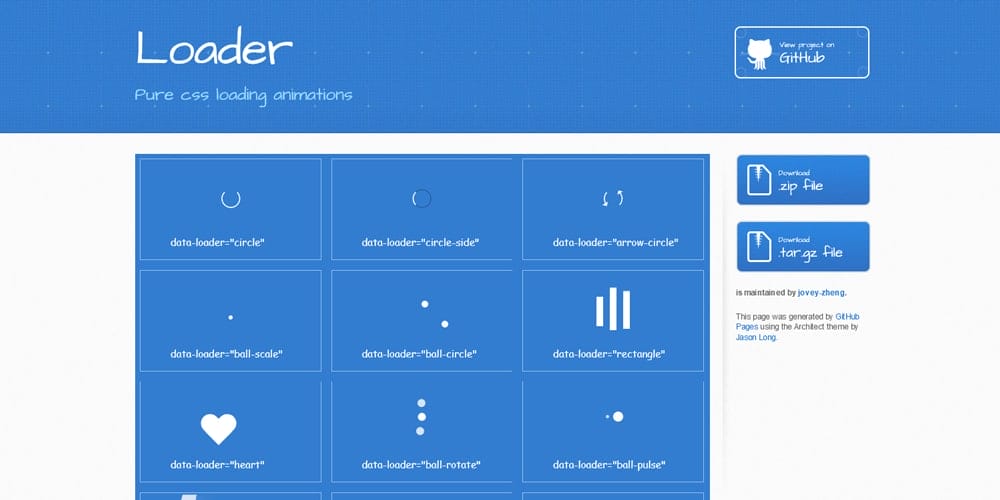 CSS3 Loaders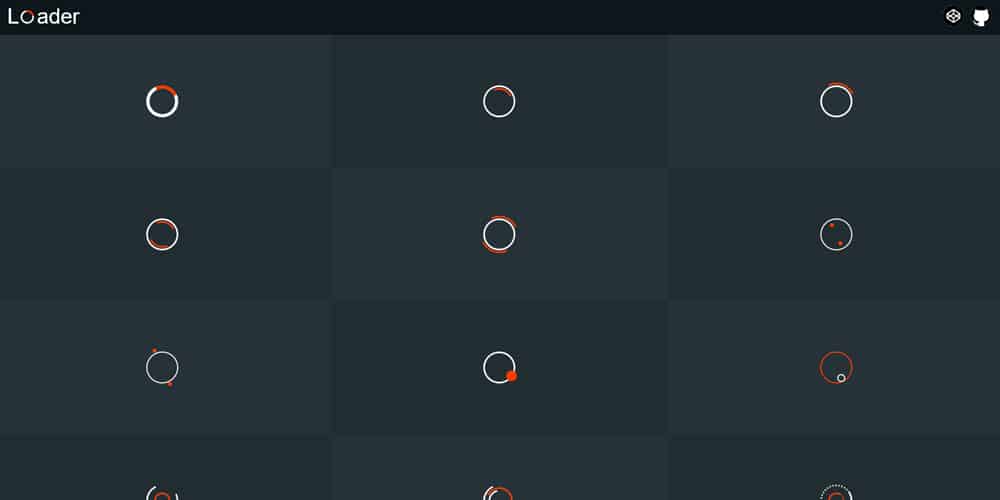 Loader Animation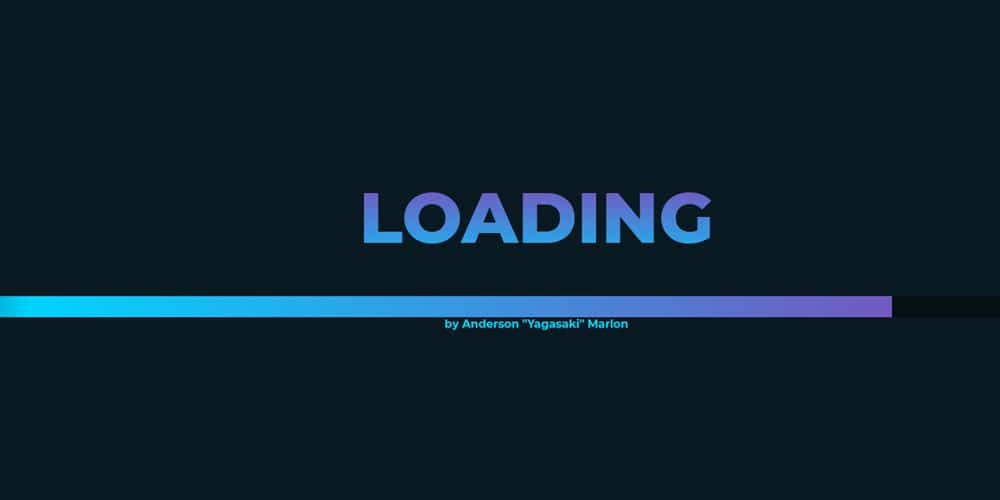 Web Component Spinners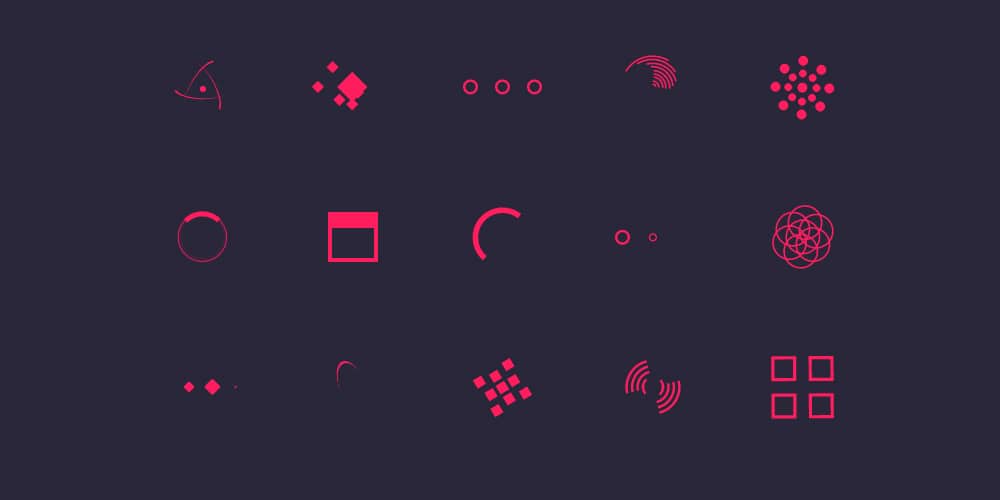 Spinkit
CSSFX Netlify App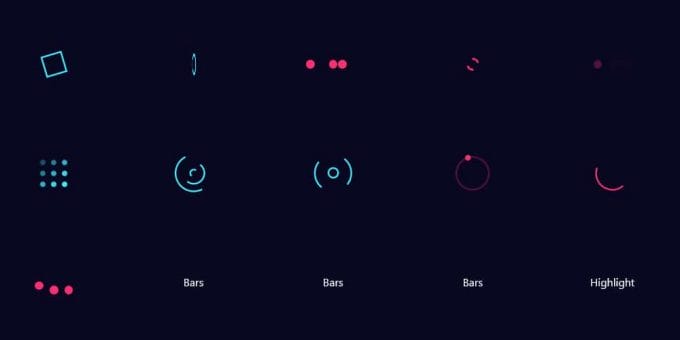 React Spinners CSS Loaders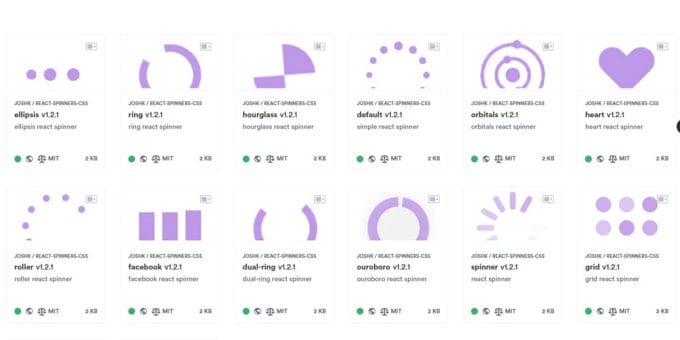 CSS Loader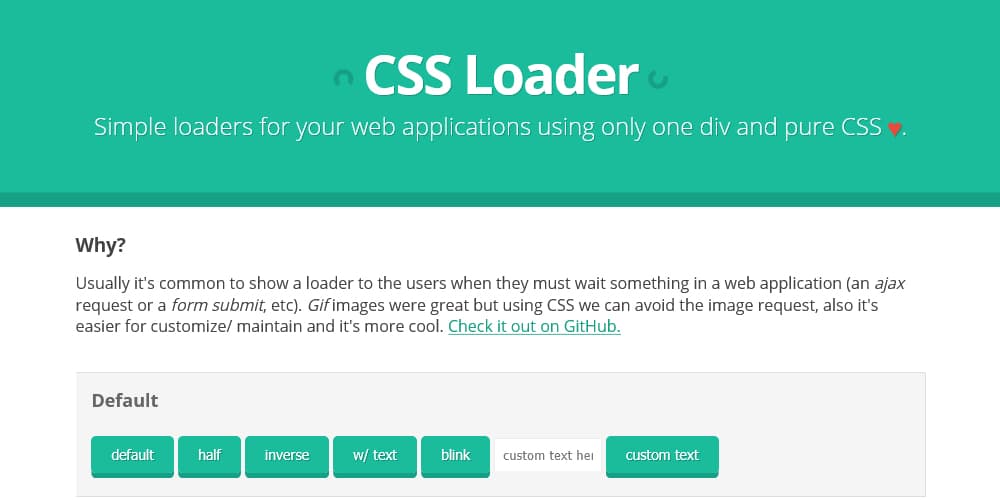 Three Dots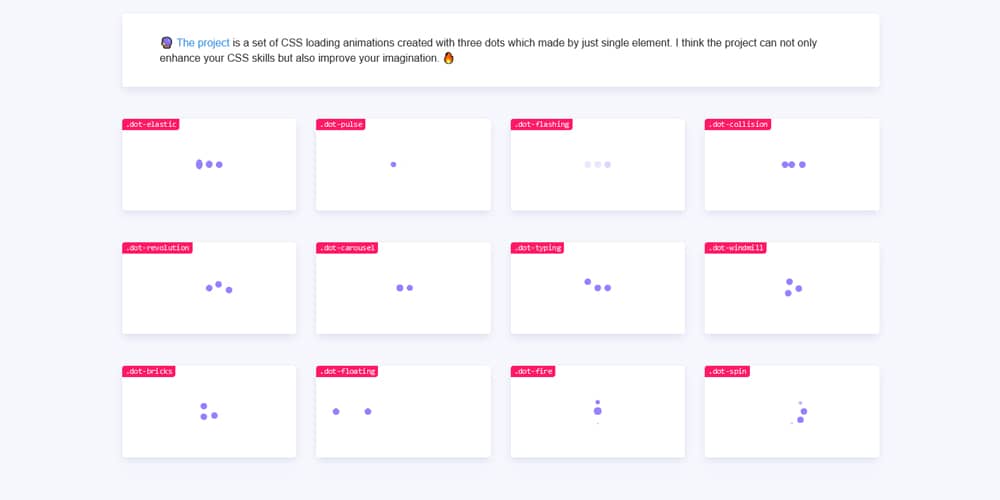 Load Awesome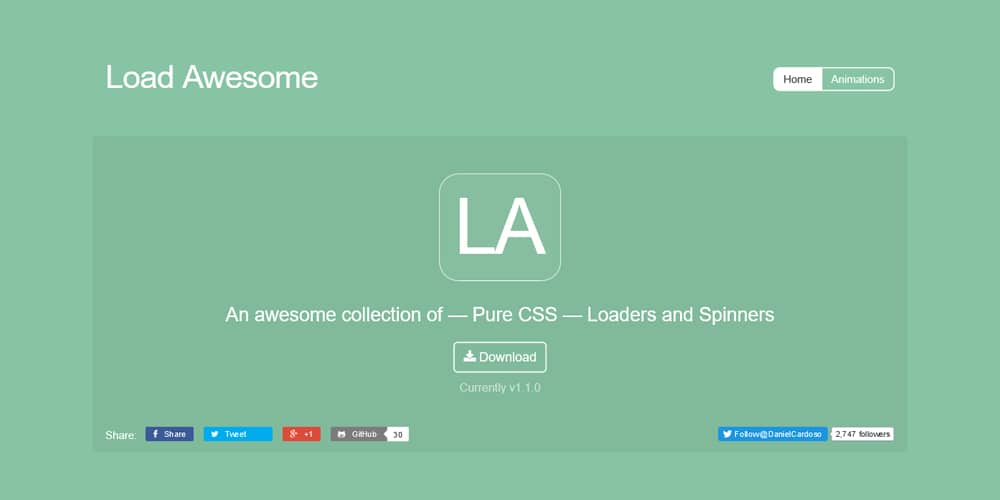 Whirl
CSS only Loaders
Loaders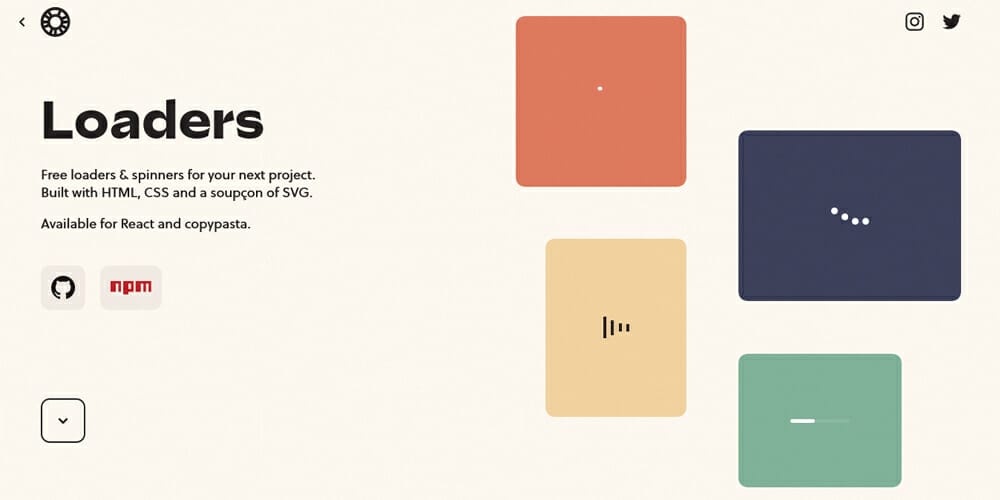 CSS Spinners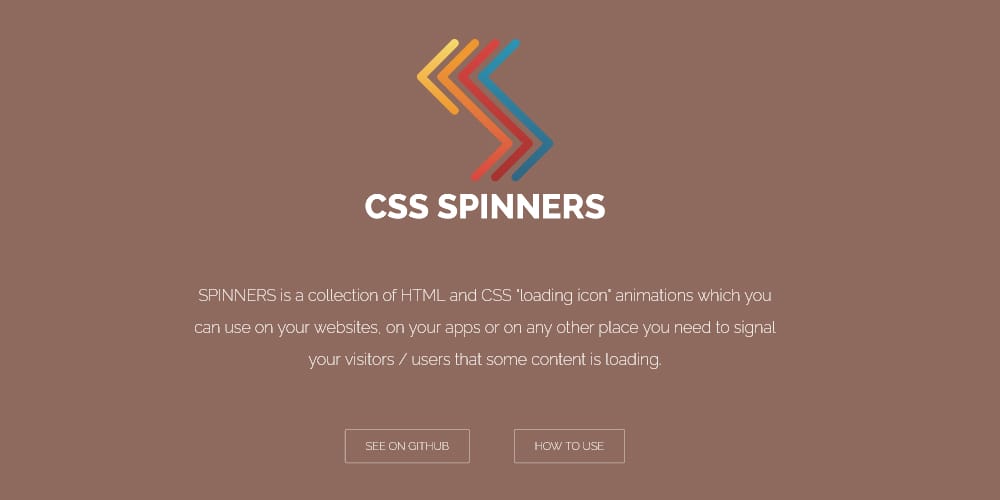 Loaders Kit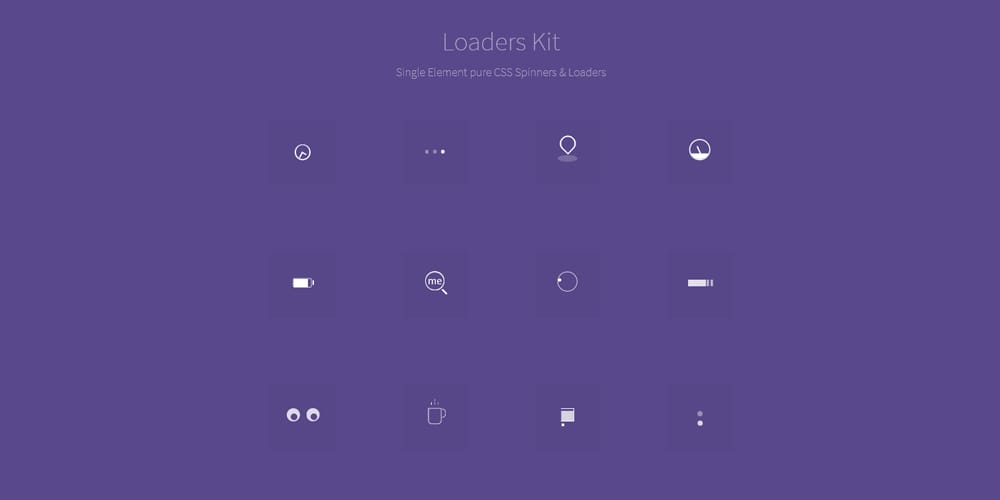 Mk Spinners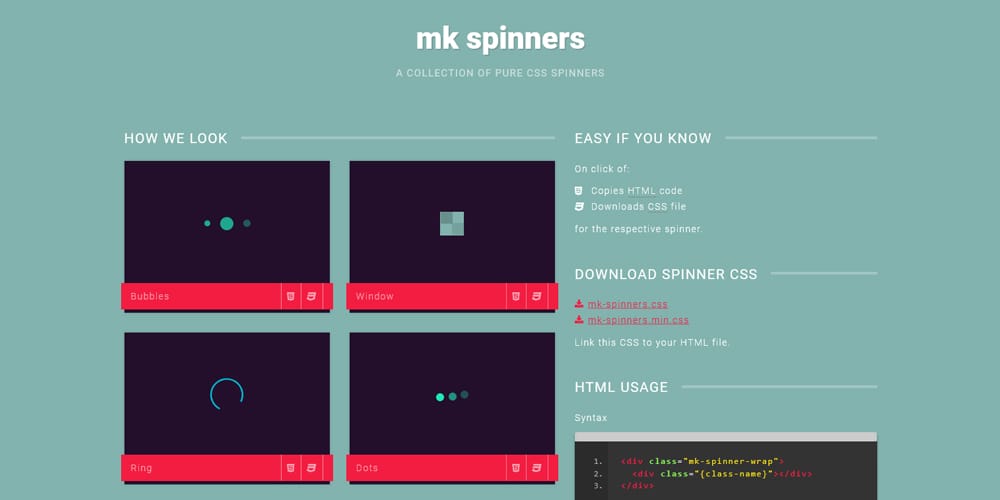 Text Spinners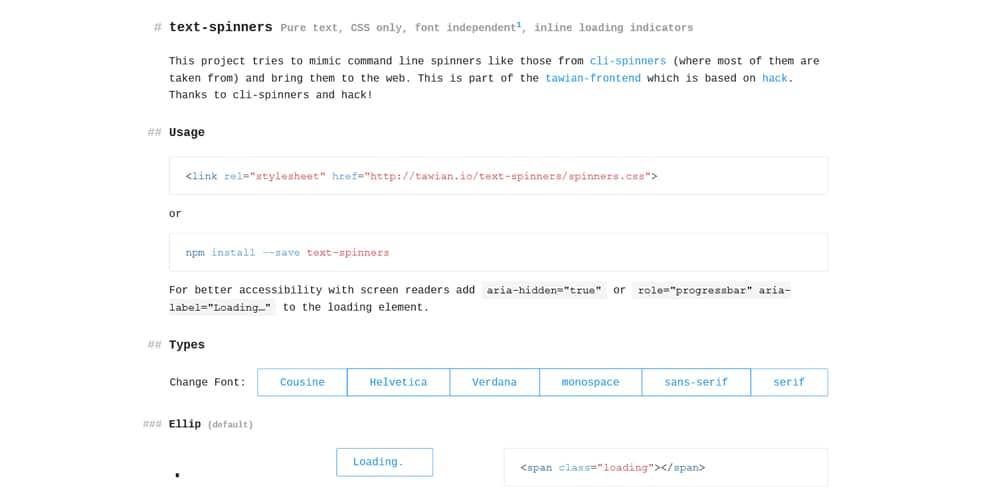 SpinThatShit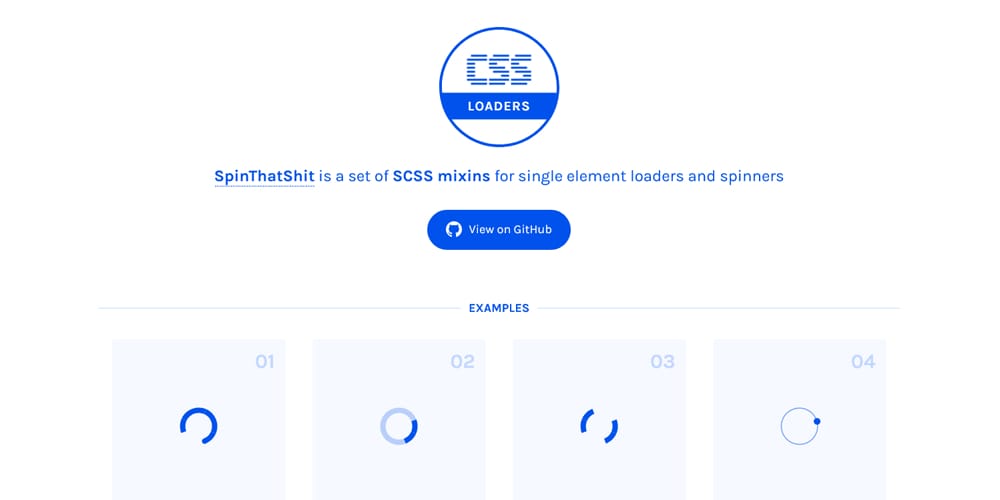 LoadLab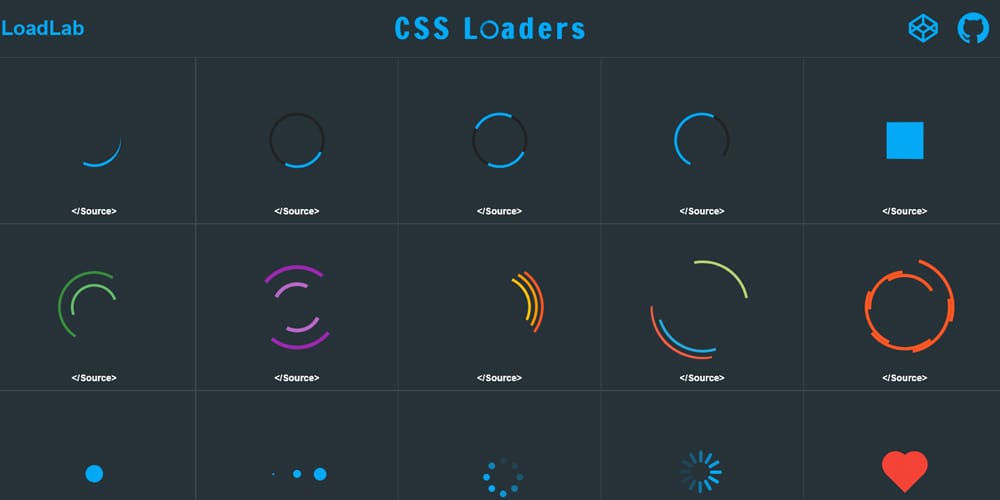 SpinBolt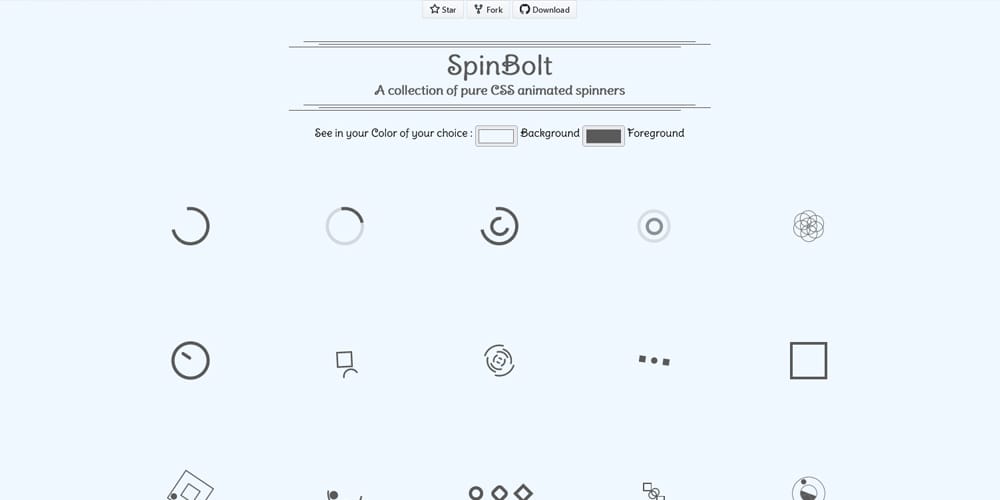 CSS Loading Animation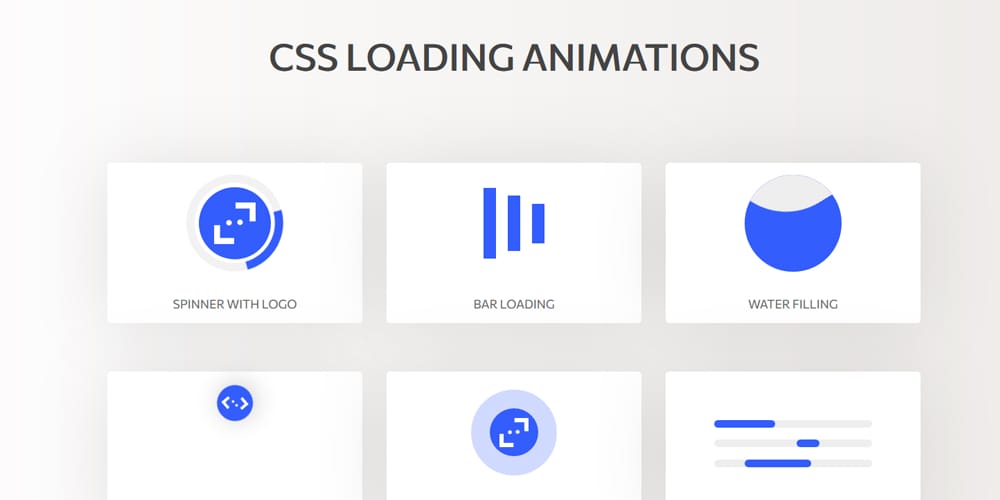 React Spinkit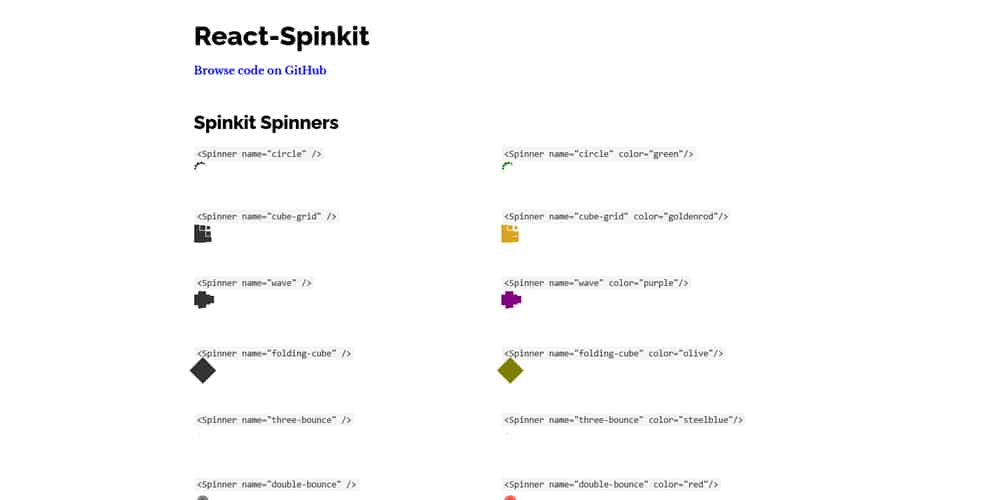 Spinners React