Top Free Grocery Store Bootstrap Templates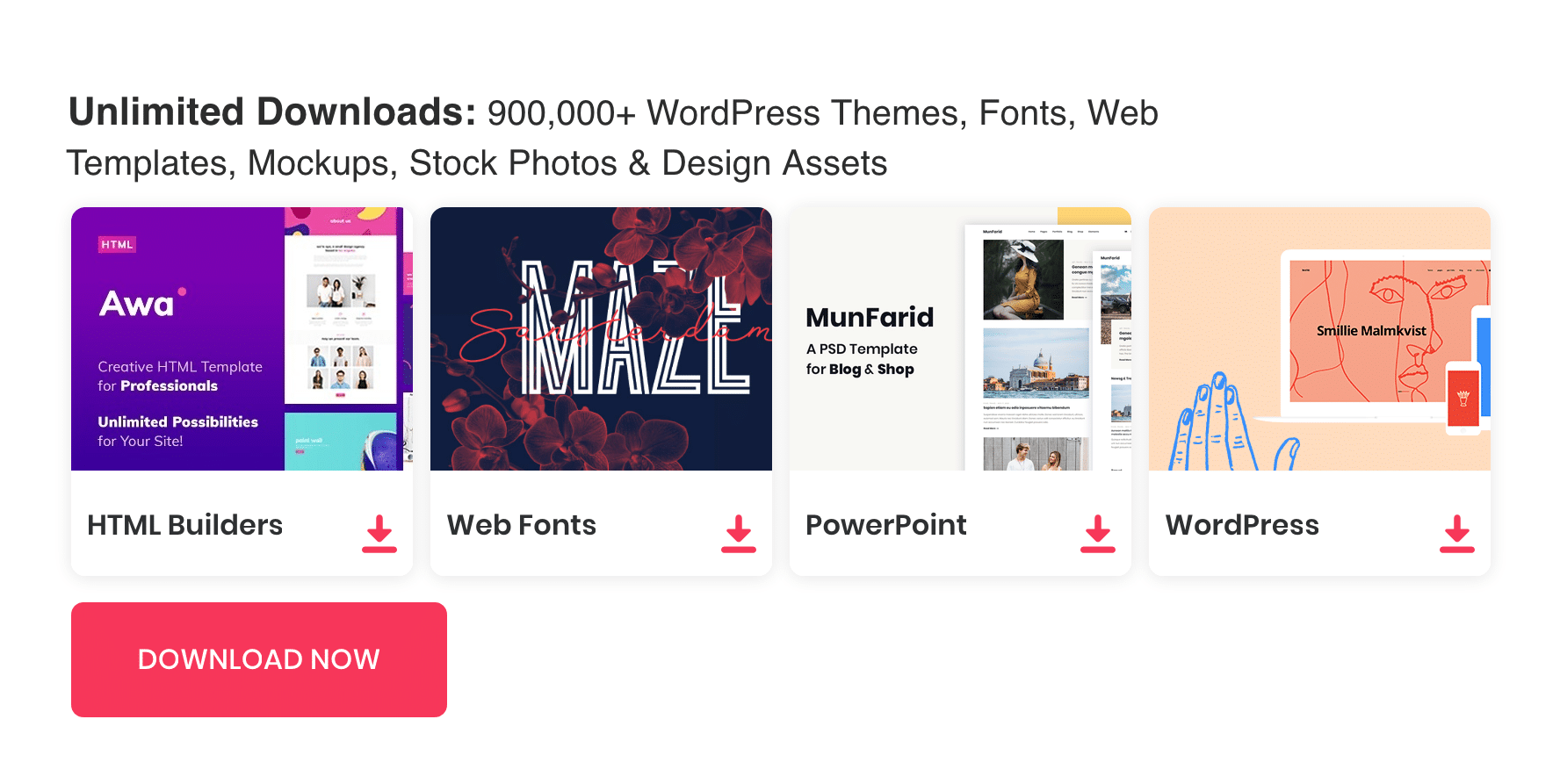 Grocery store bootstrap templates are the perfect way to build an ecommerce website. They can be used by startups to save time and money and get their website up and running quickly. Bootstrap templates offer a variety of benefits for startups that are looking to build a website. These benefits include:
Ease of use
Bootstrap templates are easy to use and can be customized to fit the needs of your ecommerce website. They are also customizable, so you can change the layout and colors to match your brand.
Speed and Efficiency
Bootstrap templates are fast and efficient, making it easy for startups to get their website up and running quickly. They also offer a variety of features that make it easy to manage your website
Cost Savings
Bootstrap templates offer cost savings for startups because they require no programming or design skills. This means that startups can save money by using a bootstrap template instead of a regular website.
How to Choose Which Bootstrap Template is Best Suited for Your Grocery store?
There are many different templates to choose from, which can make the selection process a bit difficult. It's important to choose a template that is best suited for your startup. Some factors that you should consider include:
Features – Check the template's description to see what features it offers. Some templates may not have the features that your startup needs.
Types – There are a variety of templates available, including themes, websites, online stores, and drop-in components.
Popularity – One factor to keep in mind is how popular the template is. More popular templates are likely to have a higher chance of being found in a search engine.
Using a free grocery store bootstrap template can help you save time and money while creating a beautiful and professional website. In this post, We have provided you with a list of free grocery store bootstrap templates that you can use in your website design.
Grocery Store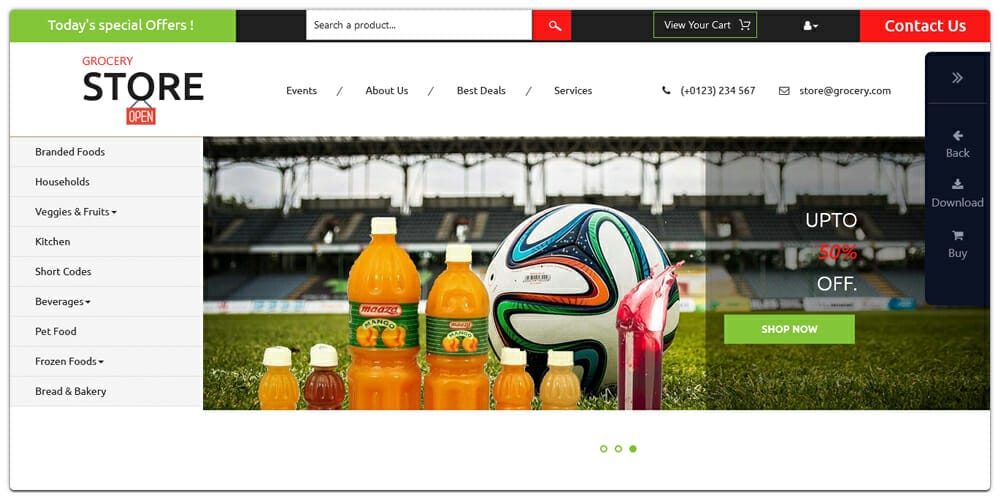 Grocery Shoppy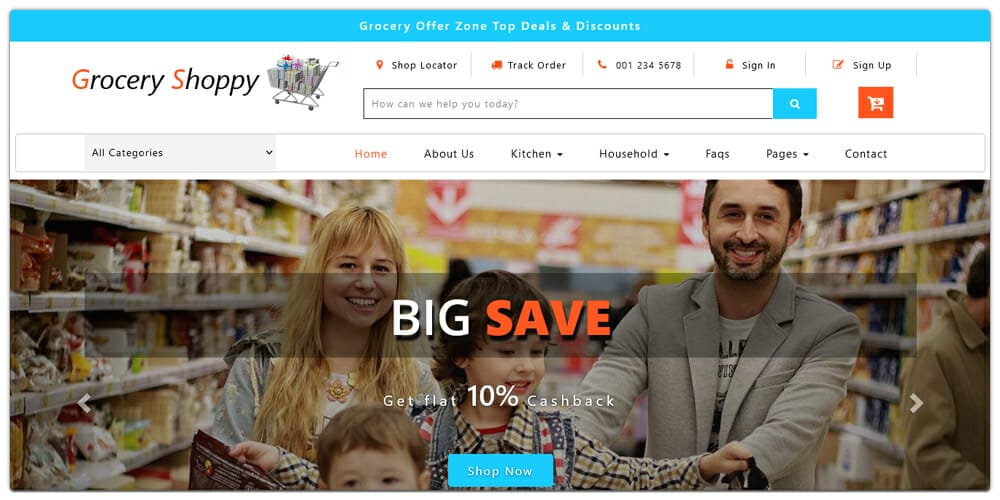 Foodmart – Bootstrap 5 eCommerce HTML Template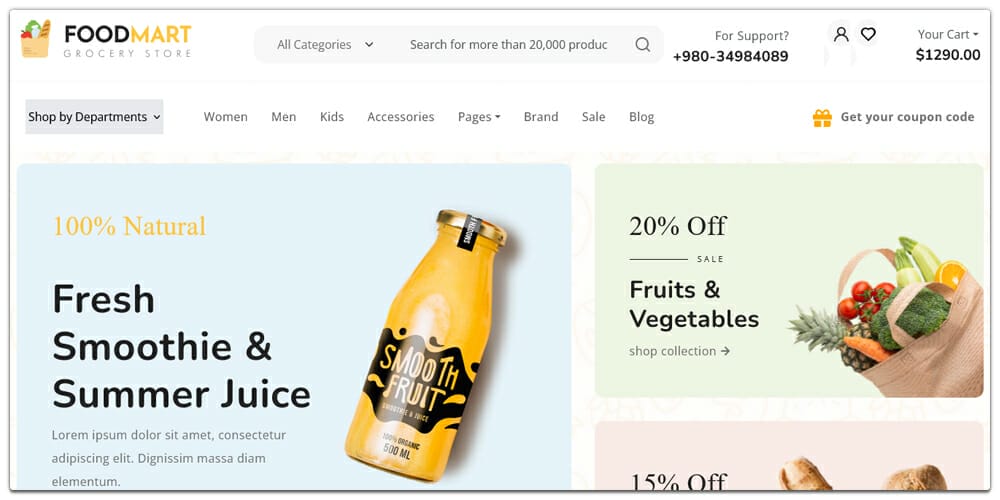 Ogani
Freshshop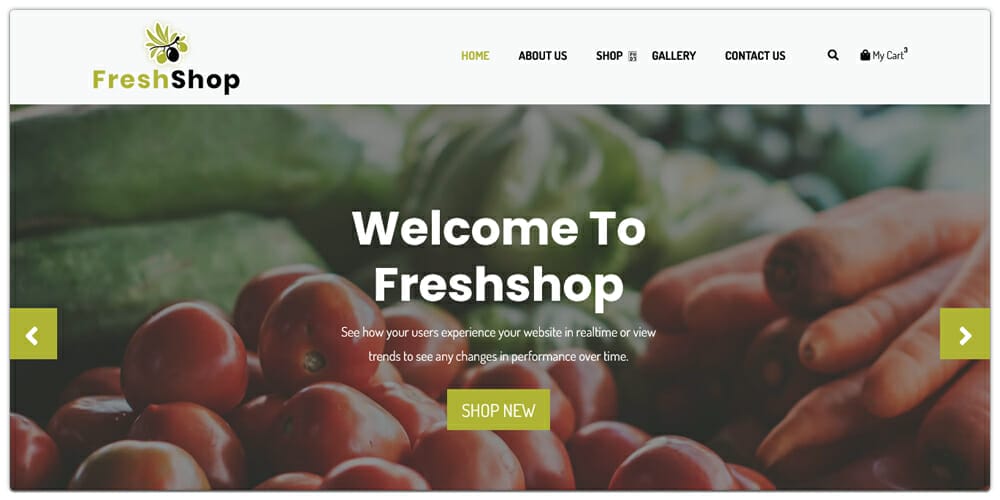 Sunshine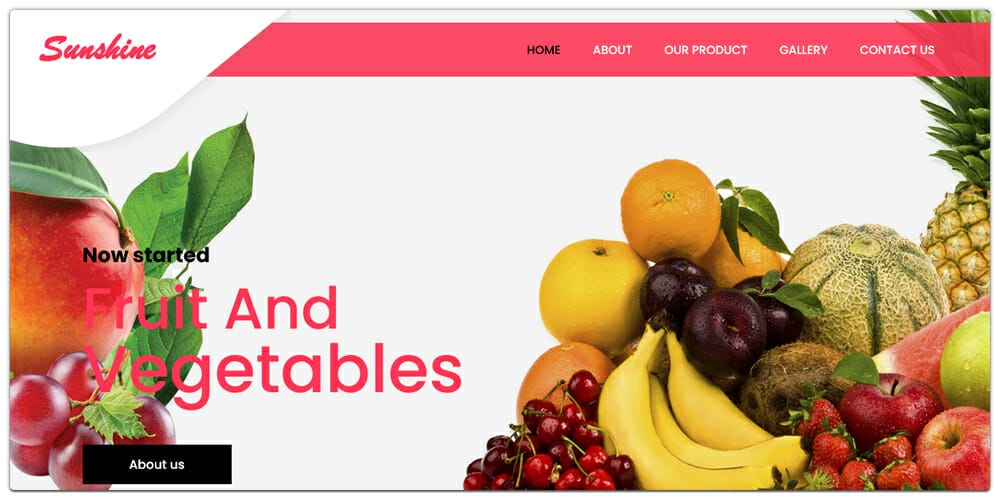 Eatveg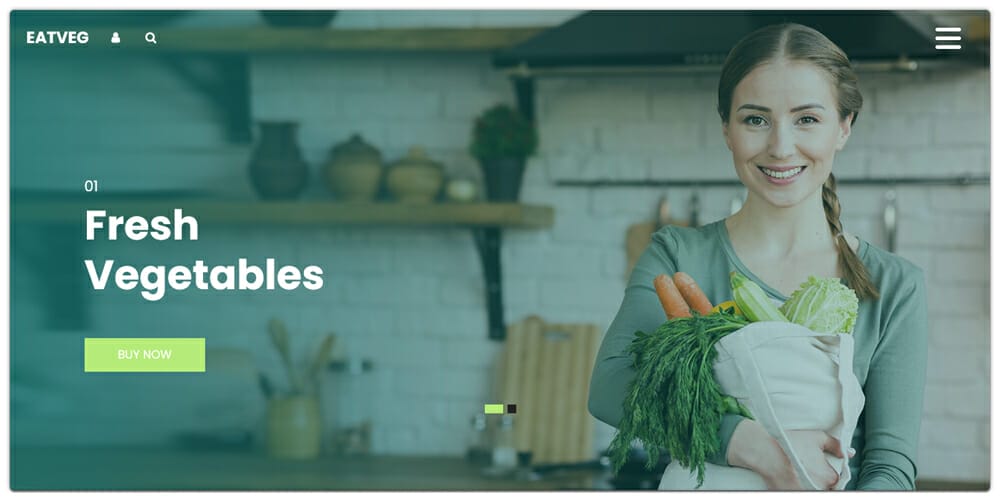 Biolife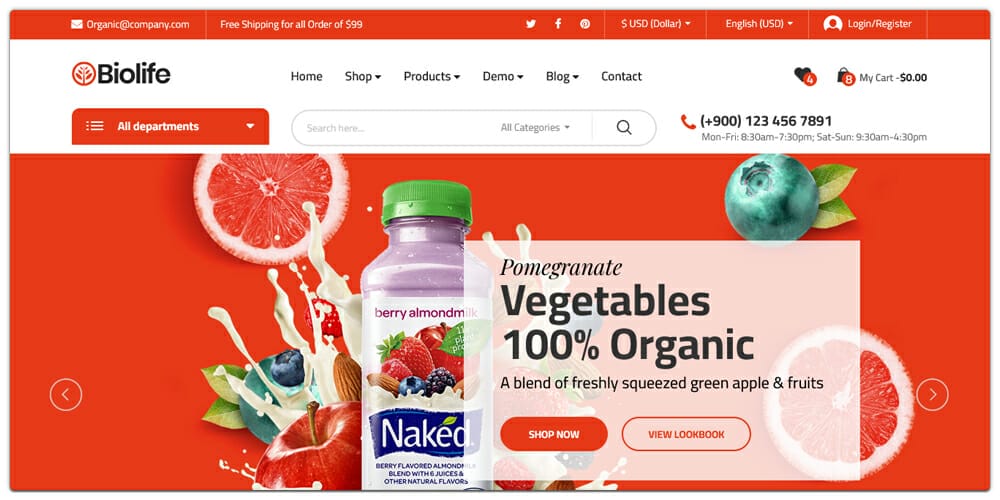 Smart Bazaar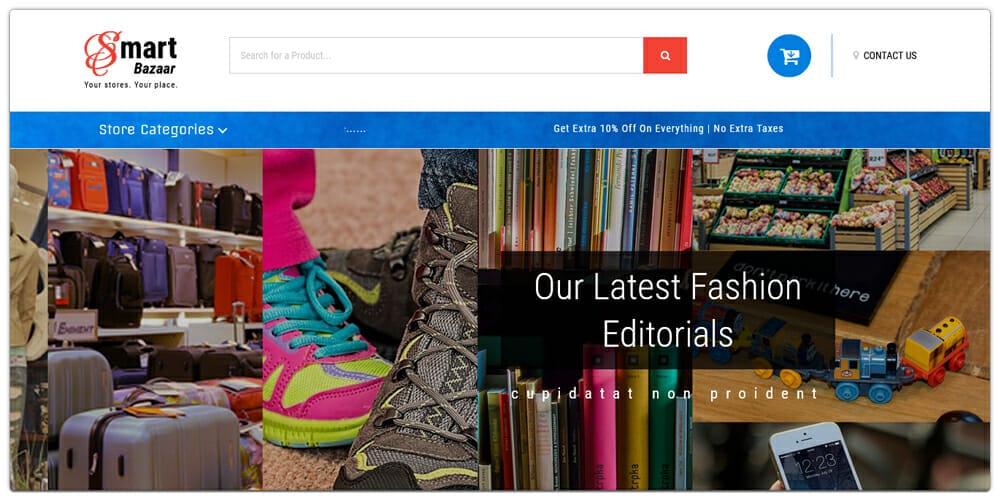 Shree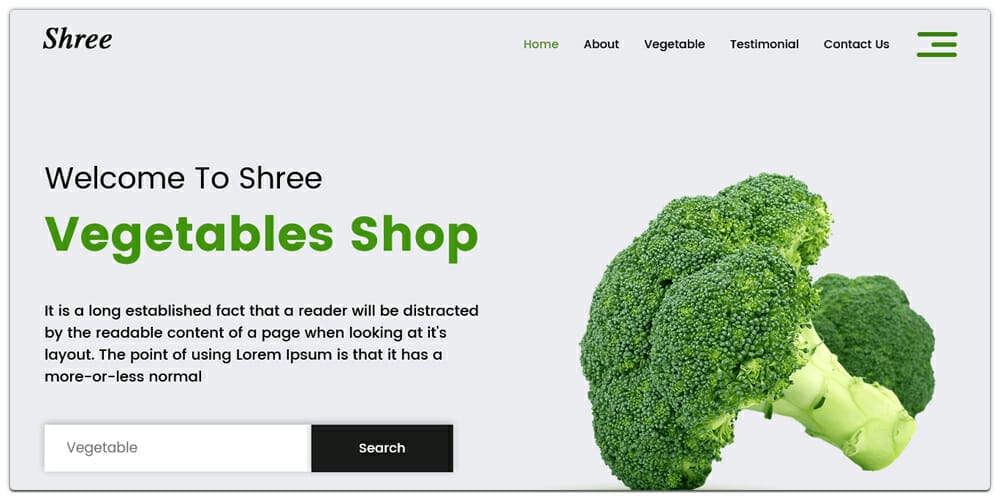 Food Store Website Template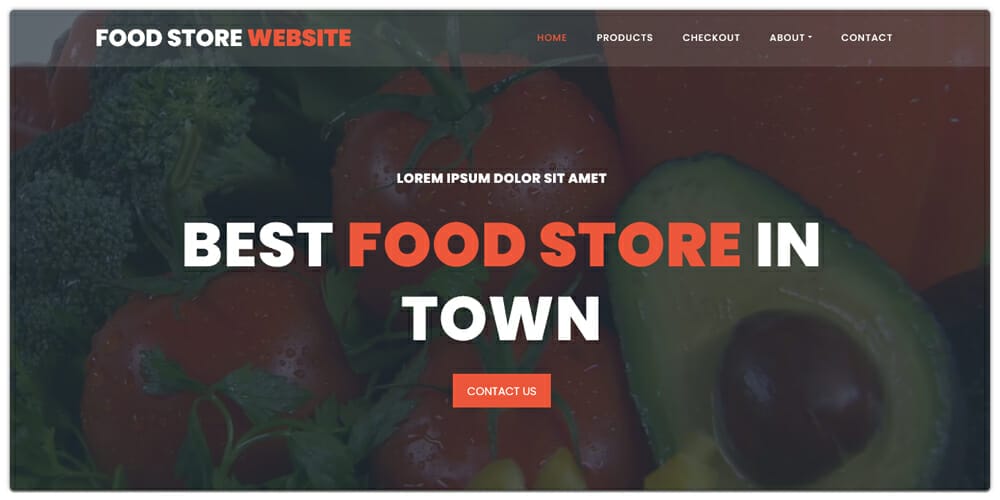 Food Funday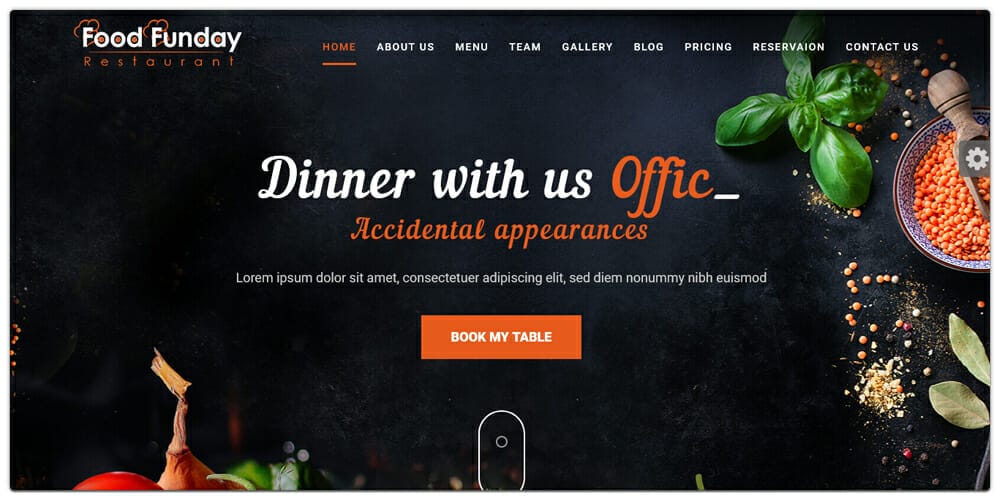 Groceries Organic Store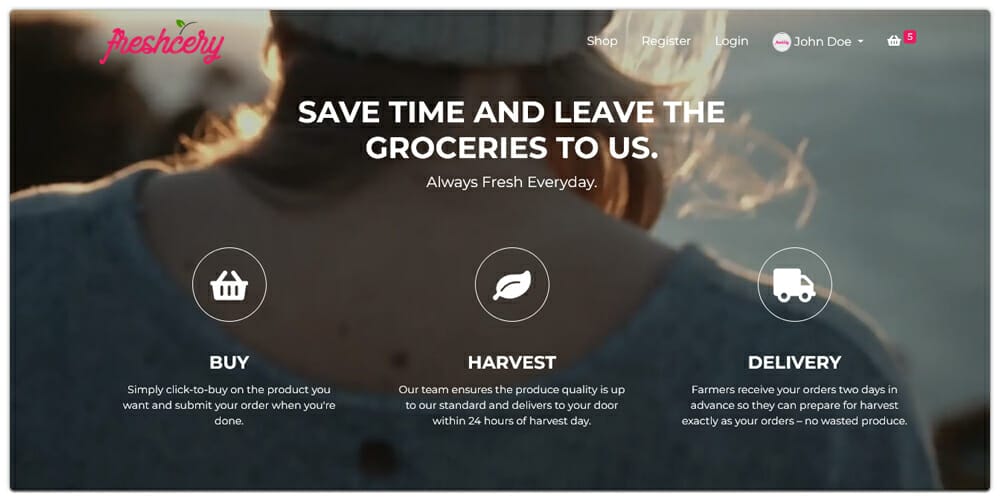 Den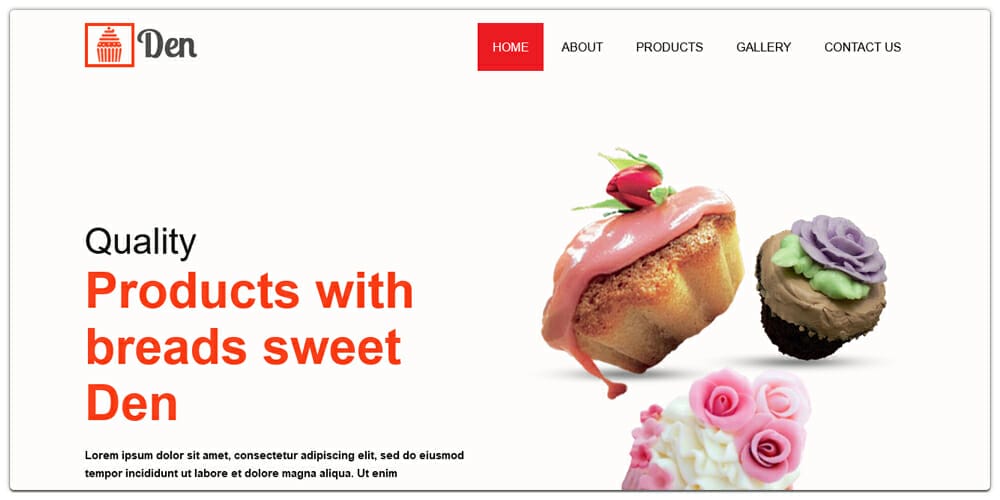 Delicious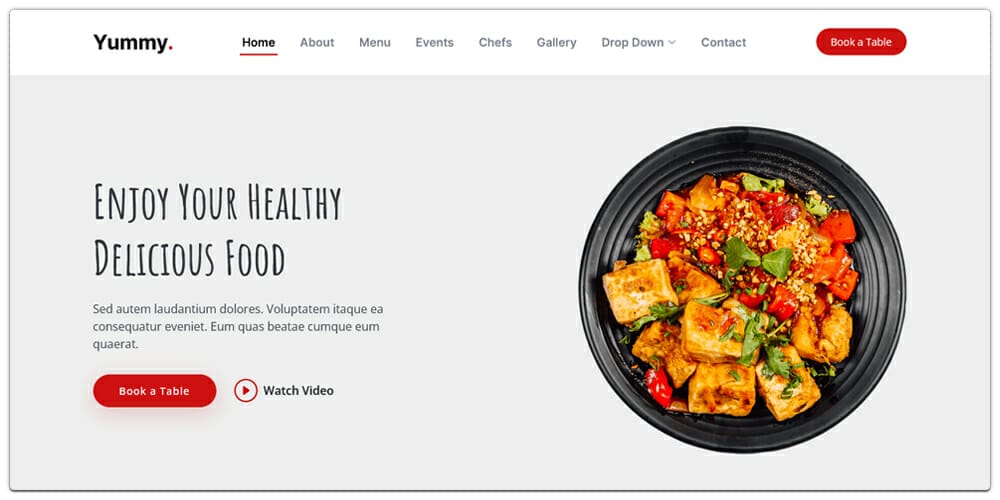 Vegan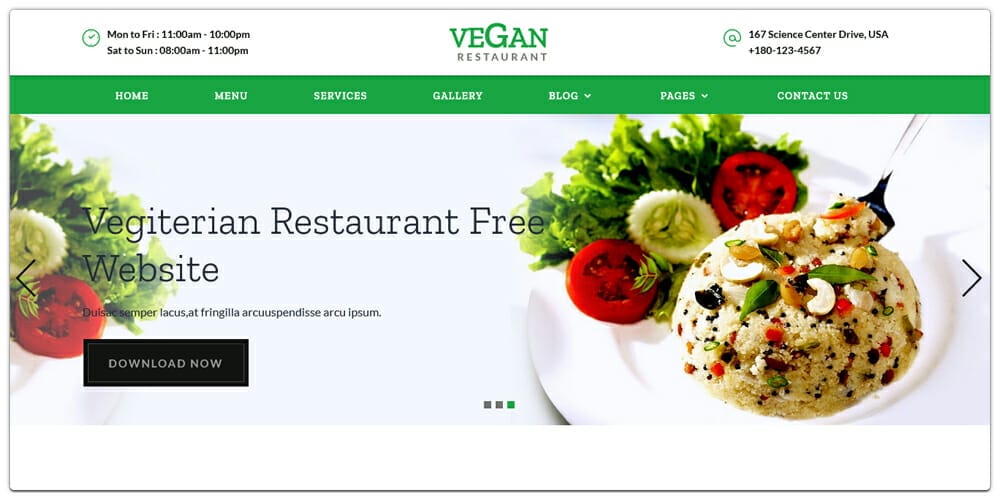 zChocoCake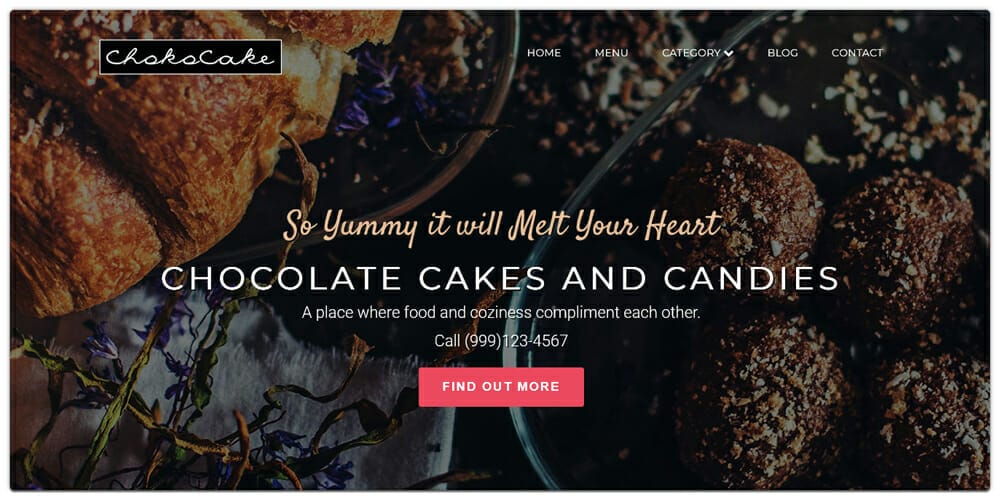 zFoody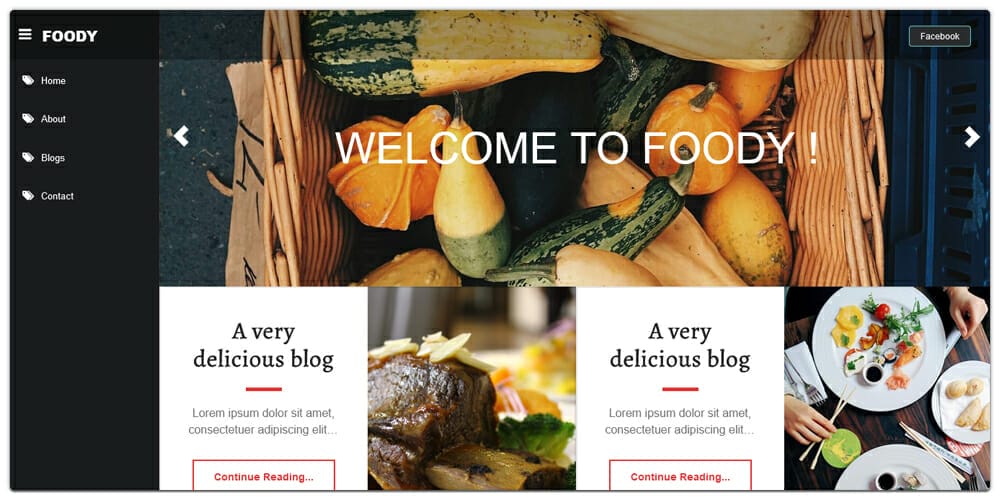 Foody Organic Food Web Template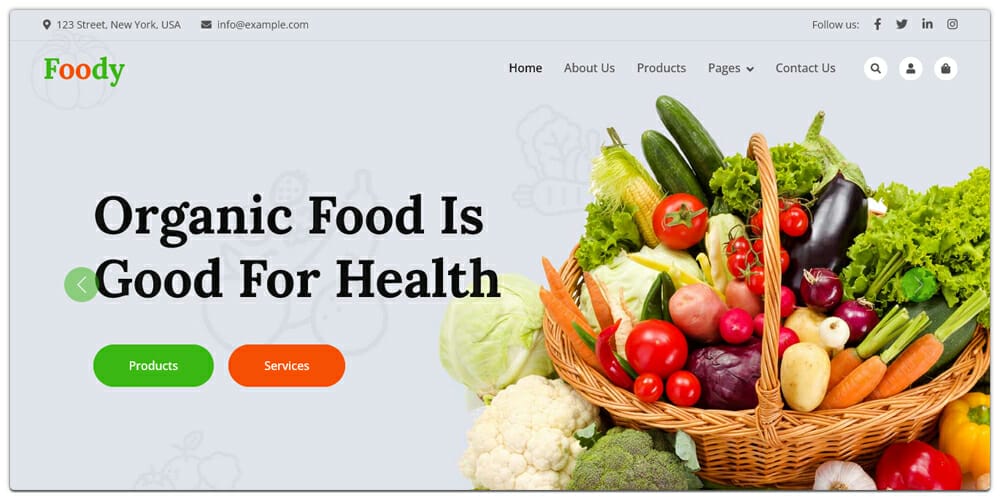 FarmFresh Organic Farm Web Template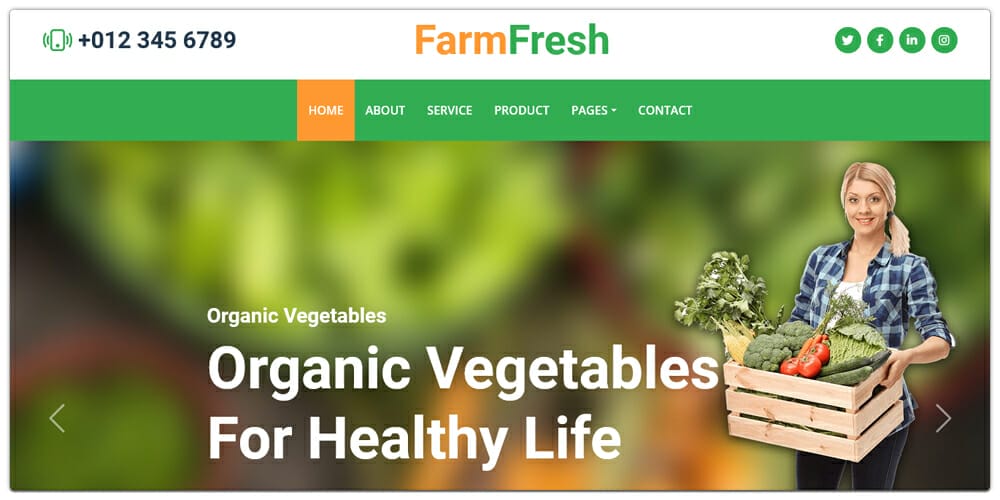 Resto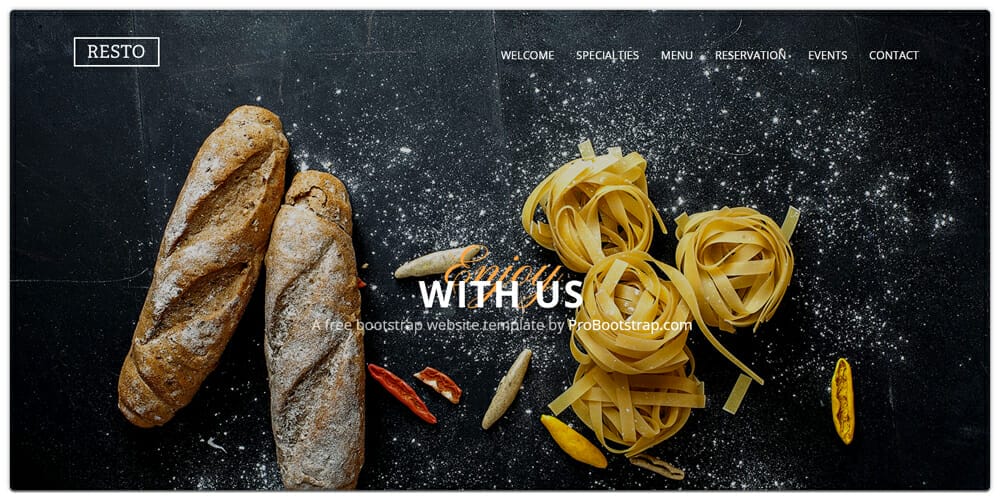 Vegefoods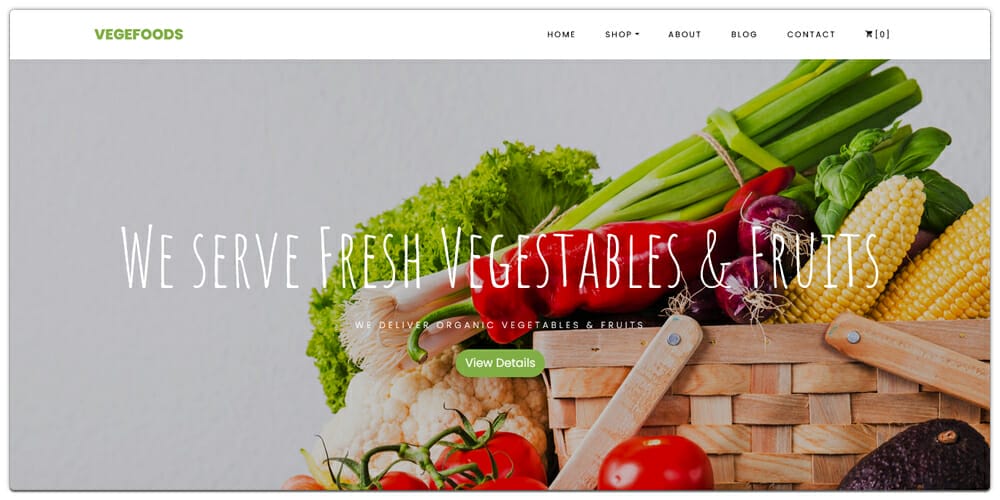 Olests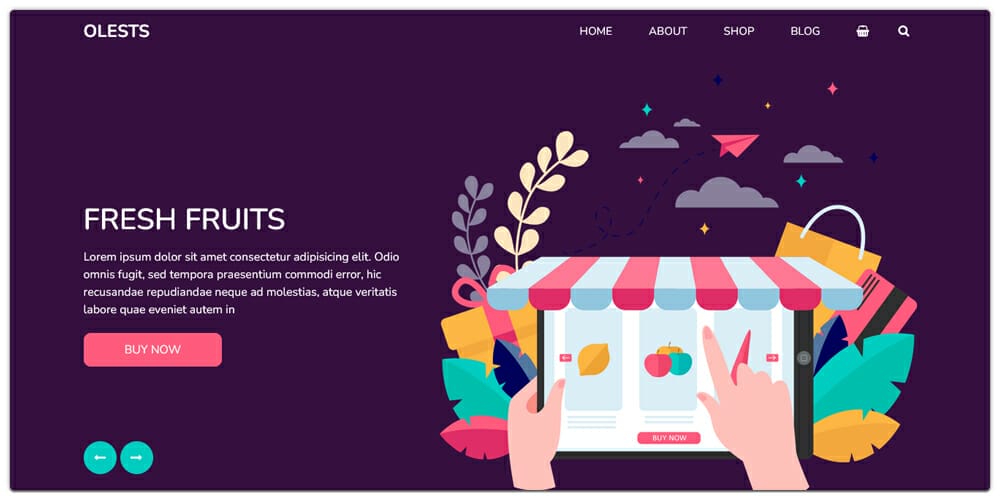 Tropiko
Goid