Free Portfolio Website Templates (PSD , HTML)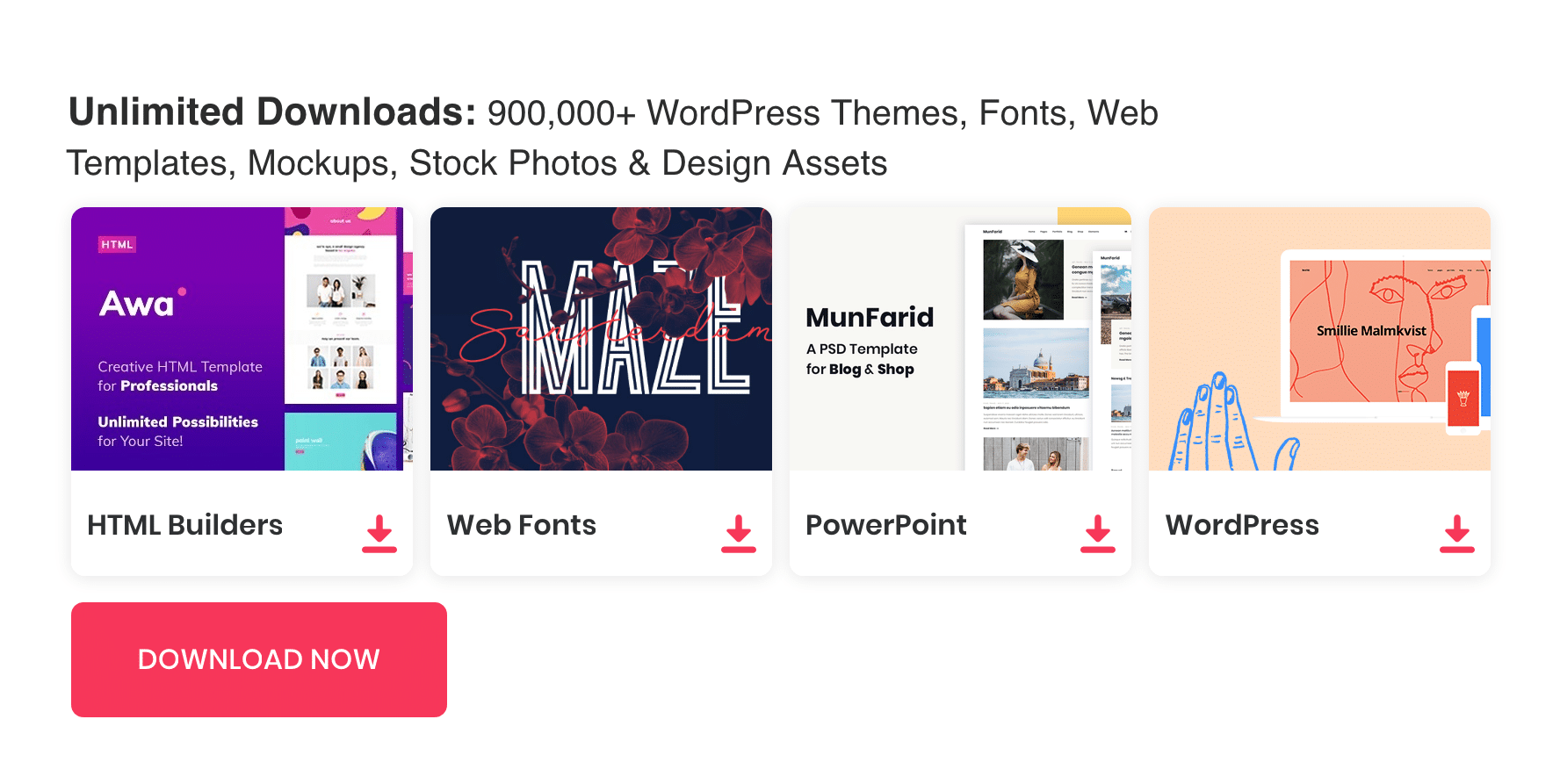 We have seen many portfolios out there, most of them are outstanding by design but not by purpose. if you want to get design works or clients you need to focus on showcasing your works. The big question is how are you showcasing your work? you can just crop out a thumbnail out of your work and upload it your portfolio and that is the worst way. You need be creative on this part, showcase your work better way.
If you are not good at designing you can find a professional designer to do the job. An alternate solution is Free Web Template PSD designs. You can find plenty of Free Portfolio Website Template PSD designs on internet. This is a good solution if you are a developer, if you are not a designer or you don't have time to design. You can take the advantages of theses free Portfolio Website Template Designs.
As you can see here, we have a complete collection high-quality portfolio website templates PSD designs. These templates are from profession designers around the globe. We have Selected only the best portfolio design templates to make your search easier.
Minimalist Portfolio Template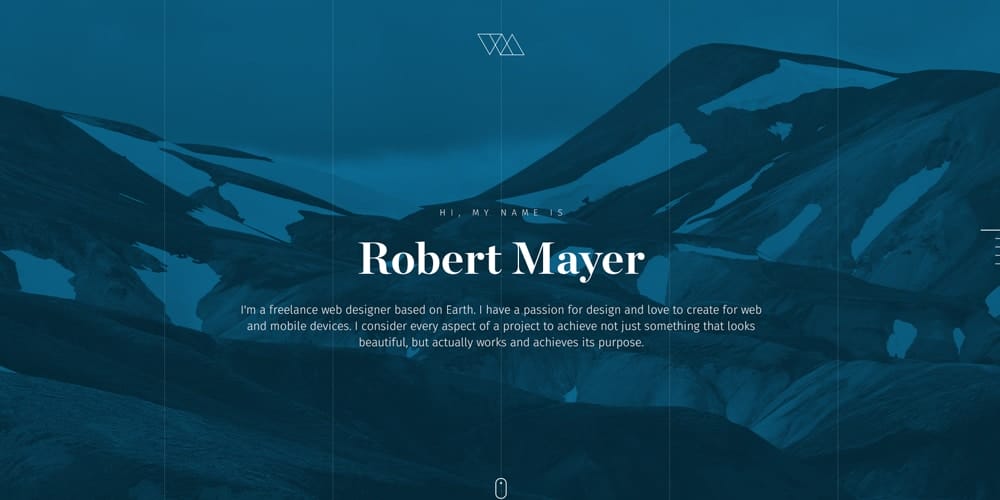 Aali Personal Portfolio Template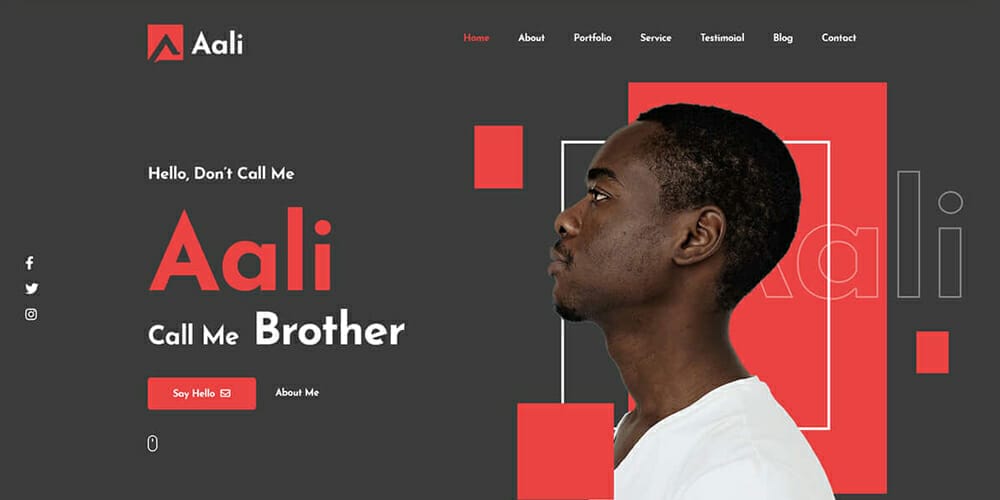 Personal Portfolio Template PSD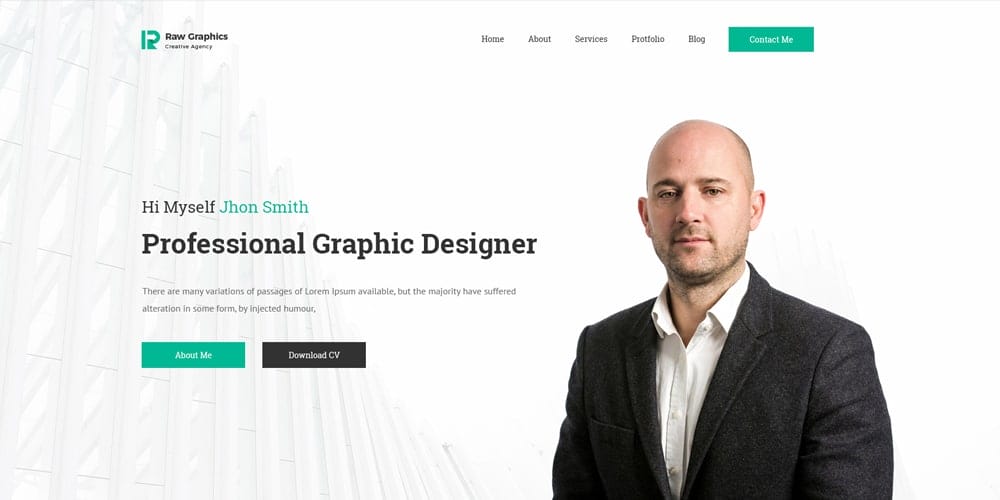 Fusion Web Portfolio Template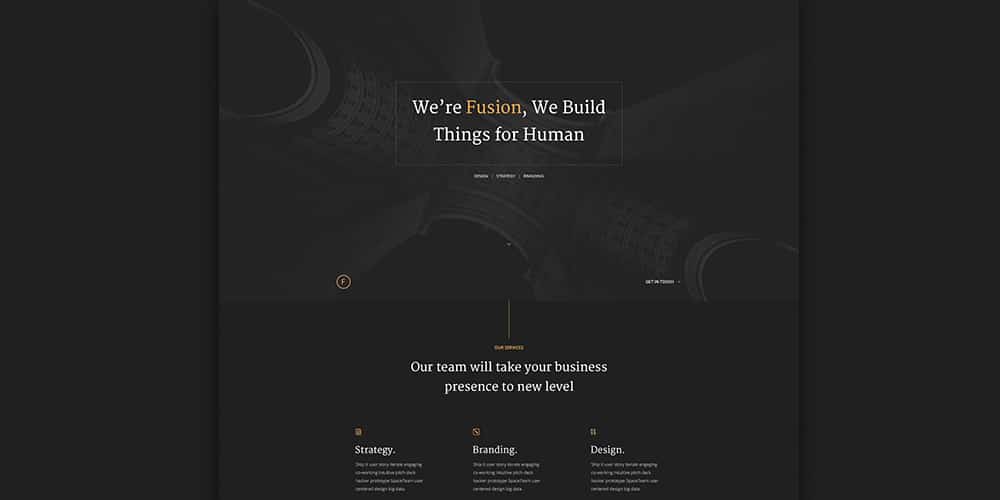 K!sbag Minimal Portfolio Template(PSD, HTML, Sketch)
Balkan Minimal portfolio Template PSD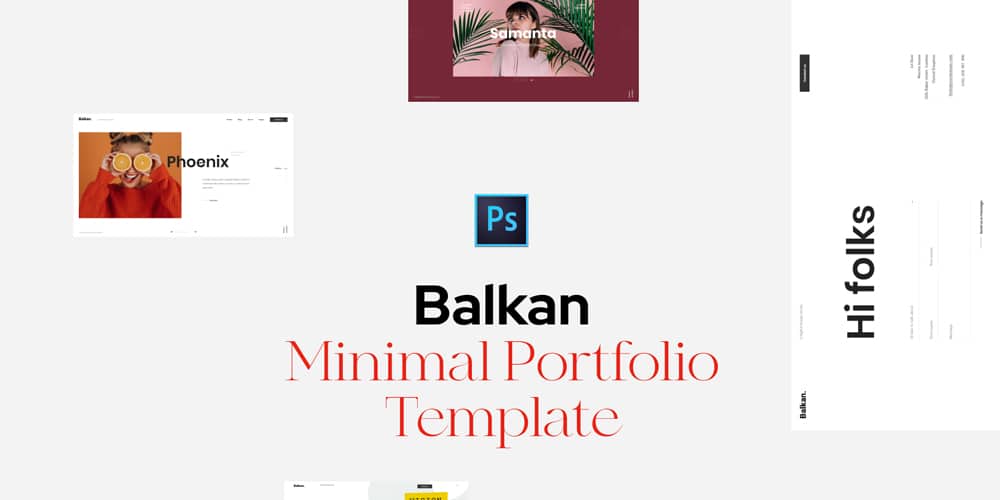 Folio Homepage PSD
B. White Creative
Free Portfolio Website Templates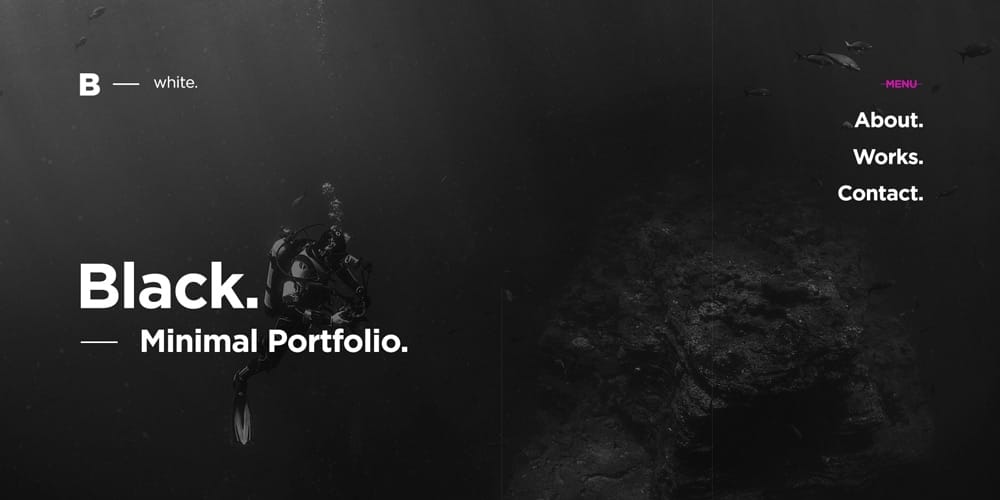 Brench – One Page Portfolio Template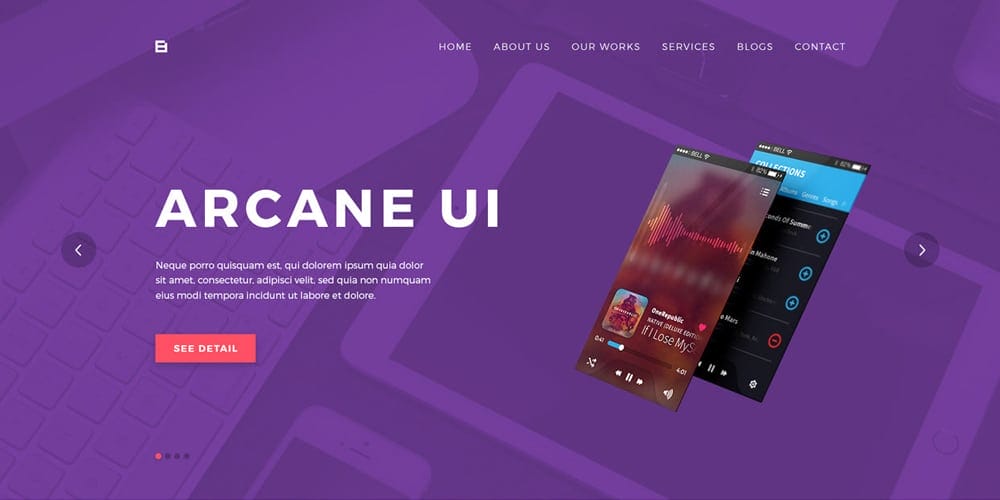 JOS Portfolio Template PSD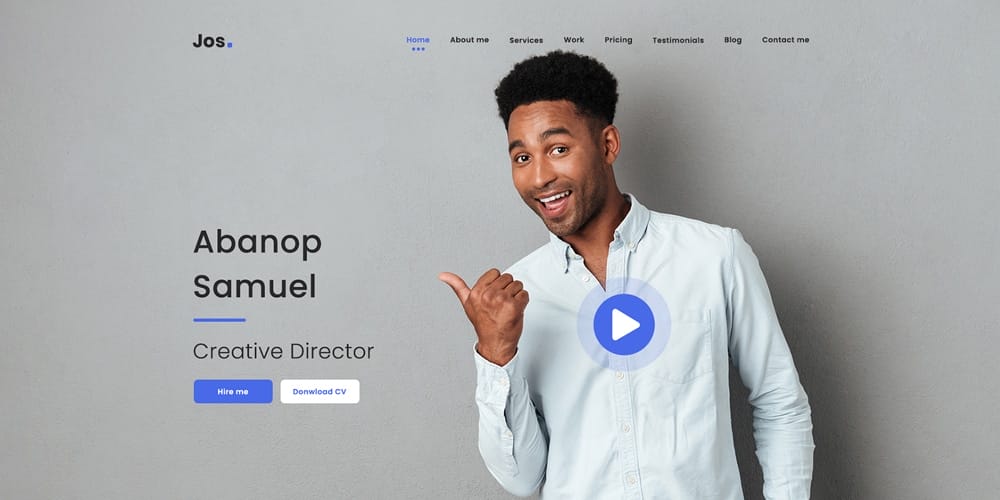 Waxom Portfolio Template PSD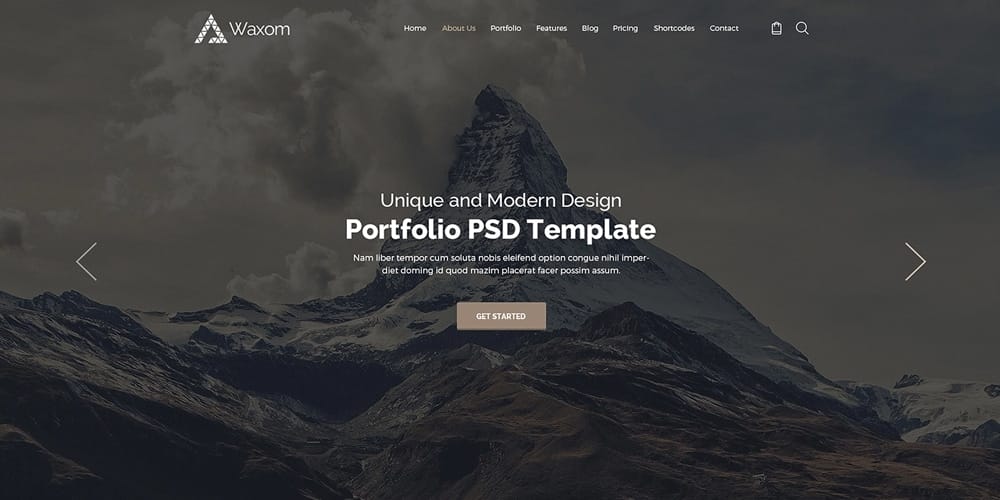 IK – vCard, Resume & Portfolio Template PSD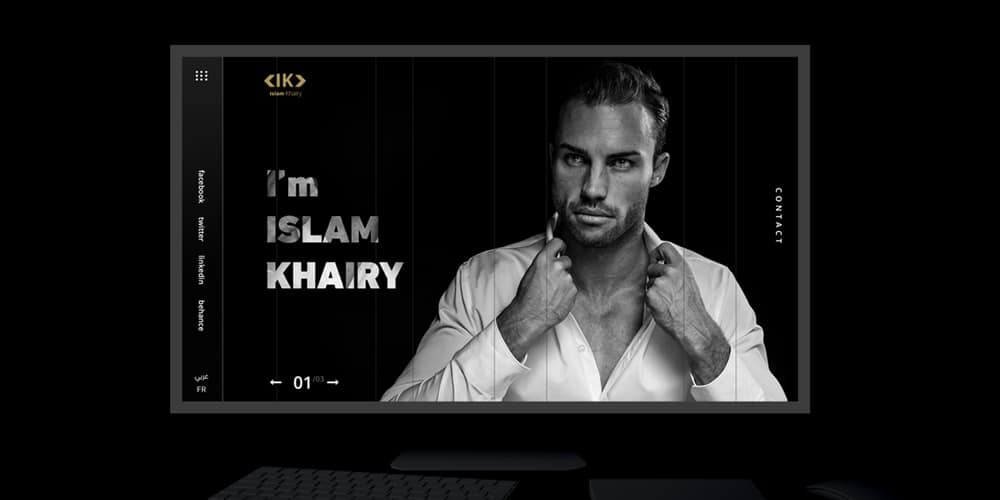 Free Portfolio Business Template PSD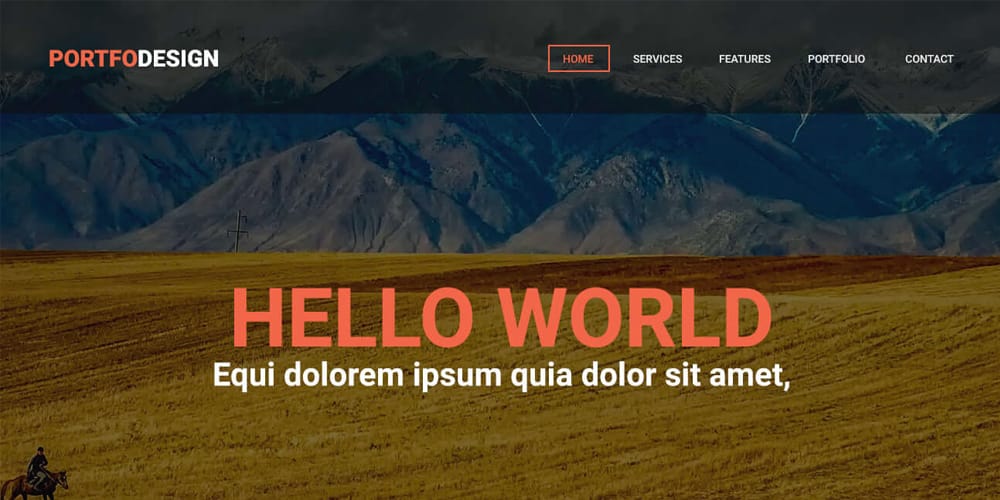 Free Portfolio One Page Template PSD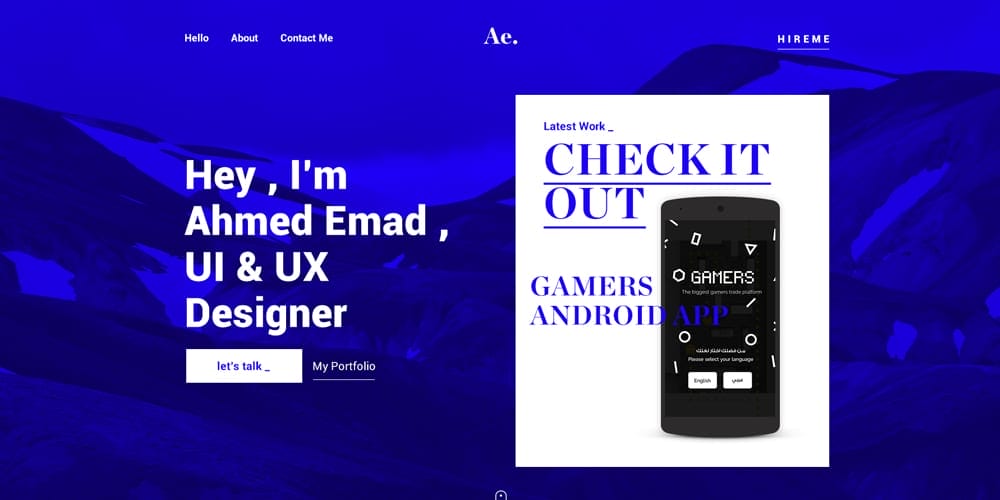 BlueShark Portfolio Template PSD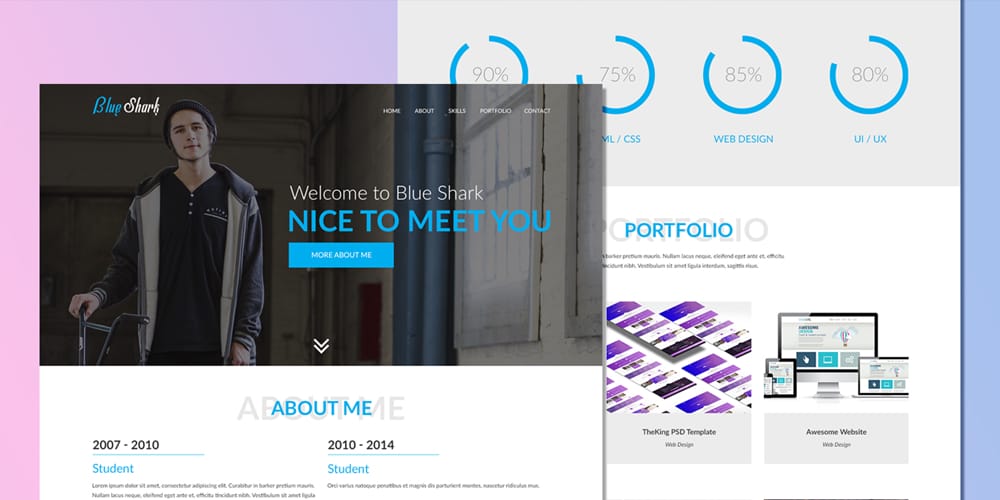 Graphic Designer Website Portfolio Template
Personal Portfolio Template PSD
Talent – Portfolio Template PSD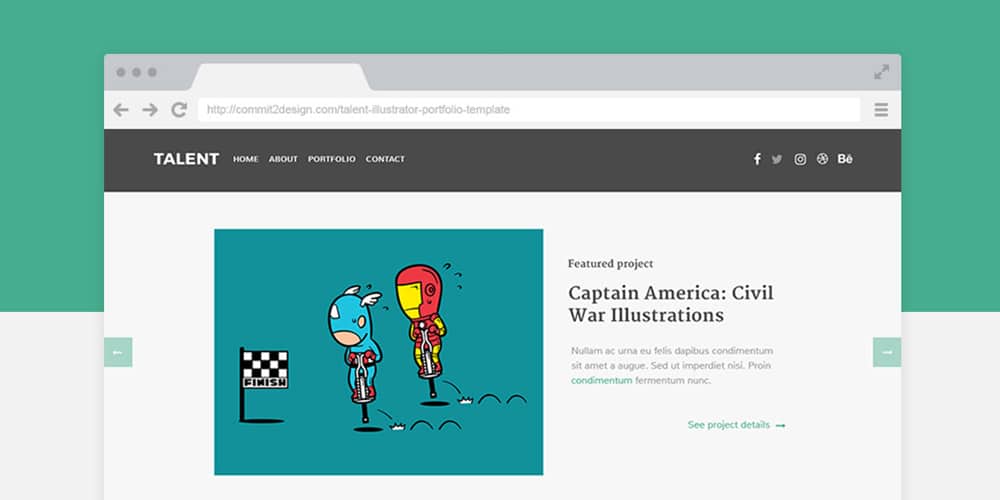 Free Simple & Minimal Portfolio Web Template PSD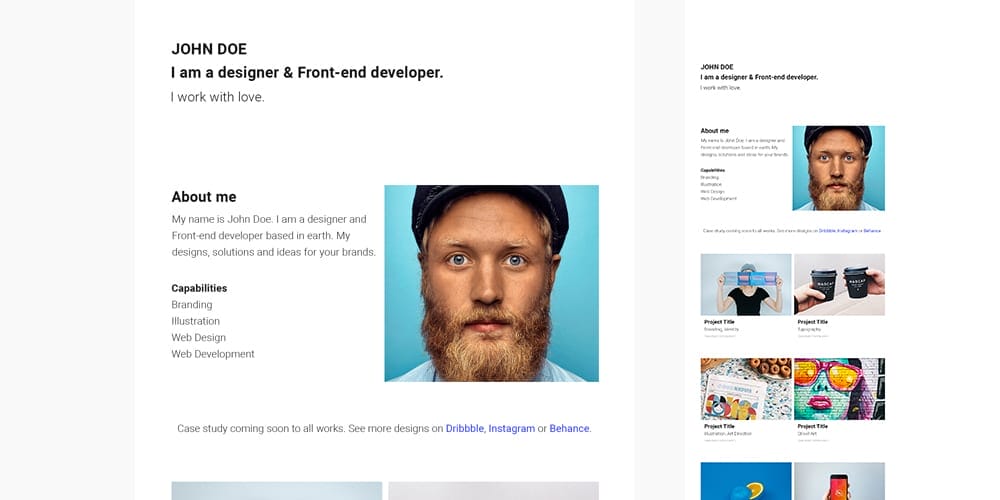 Free Portfolio Template PSD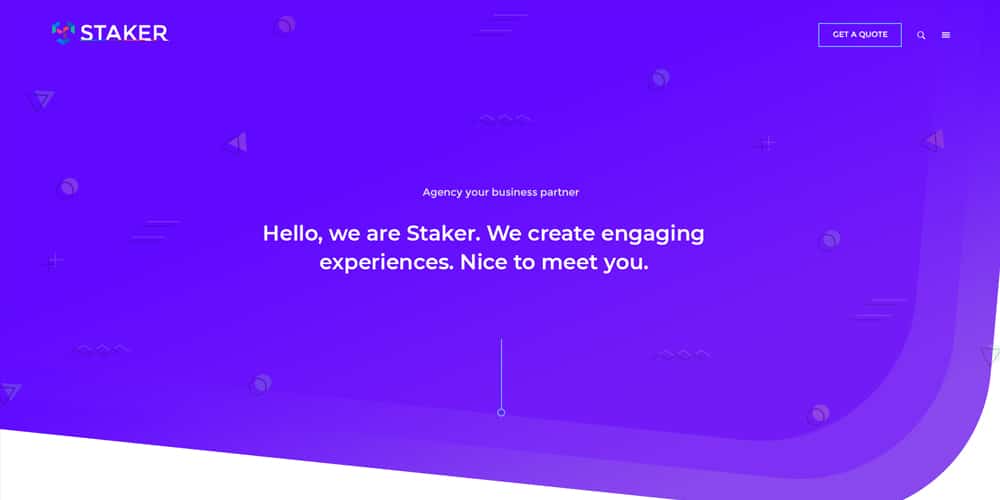 Portfolio Theme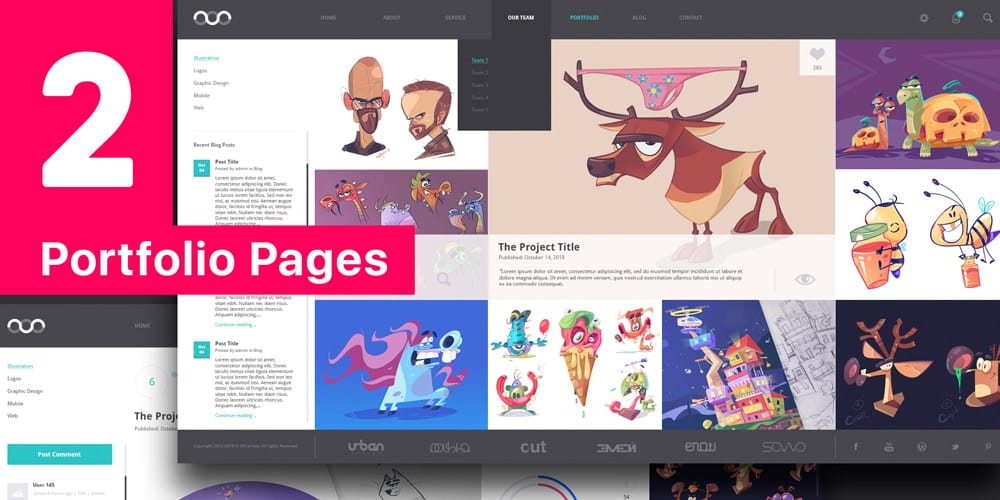 Personal Portfolio Website Template PSD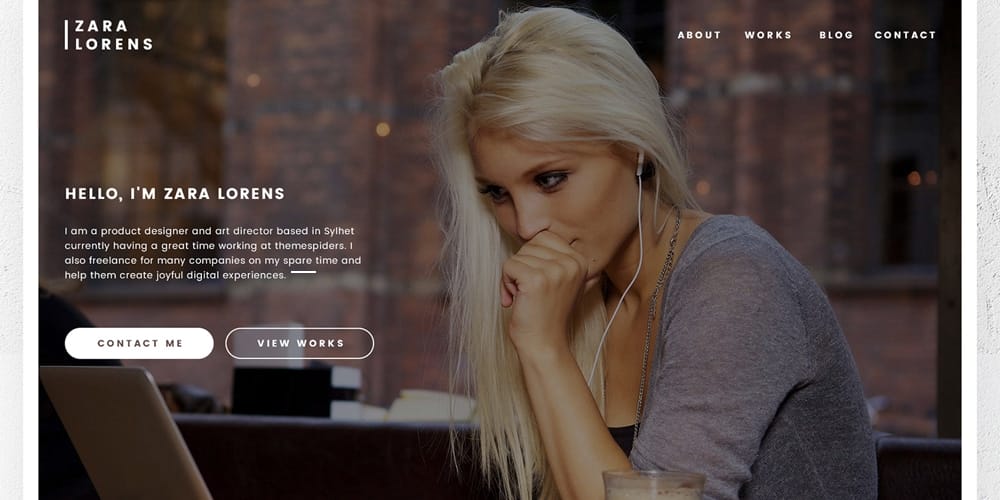 Piroll – Portfolio Template PSD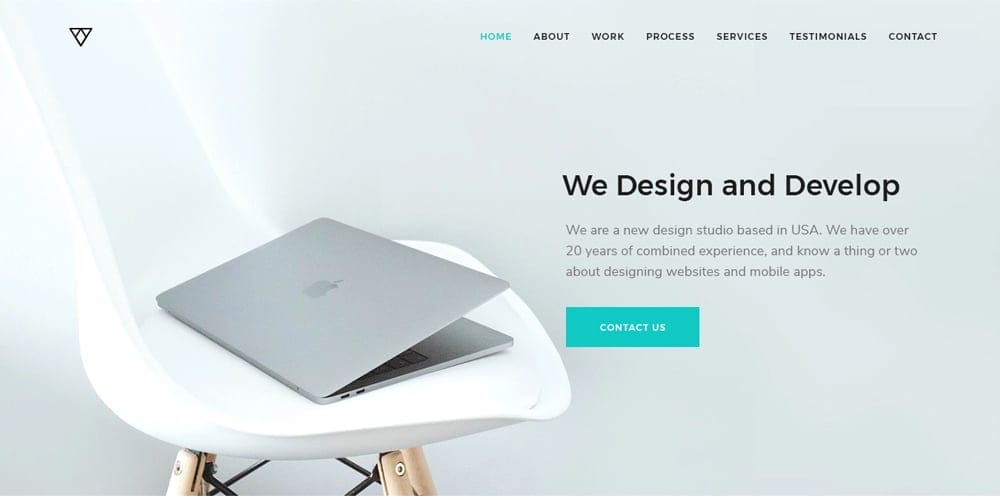 Minimal Portfolio Web Template PSD
Khairy – Personal Portfolio, CV & Resume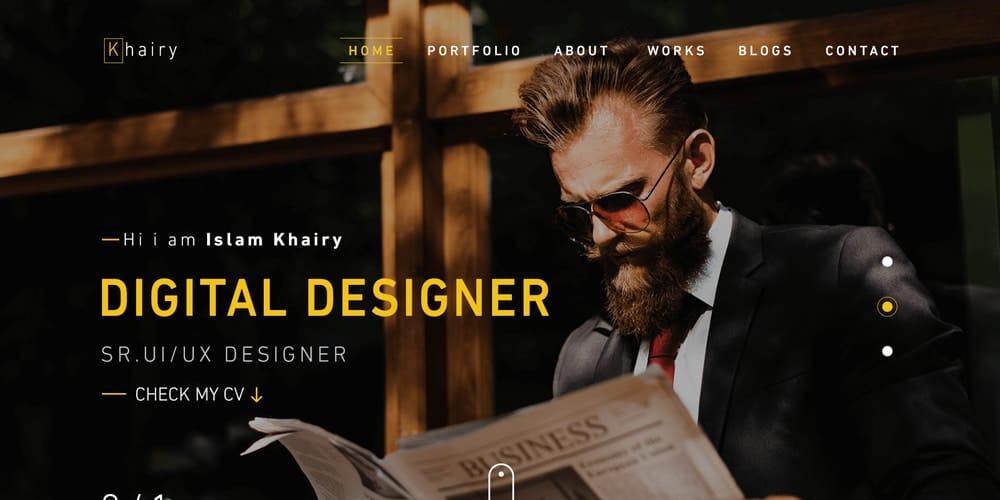 Glazzy – Free Portfolio Web Template PSD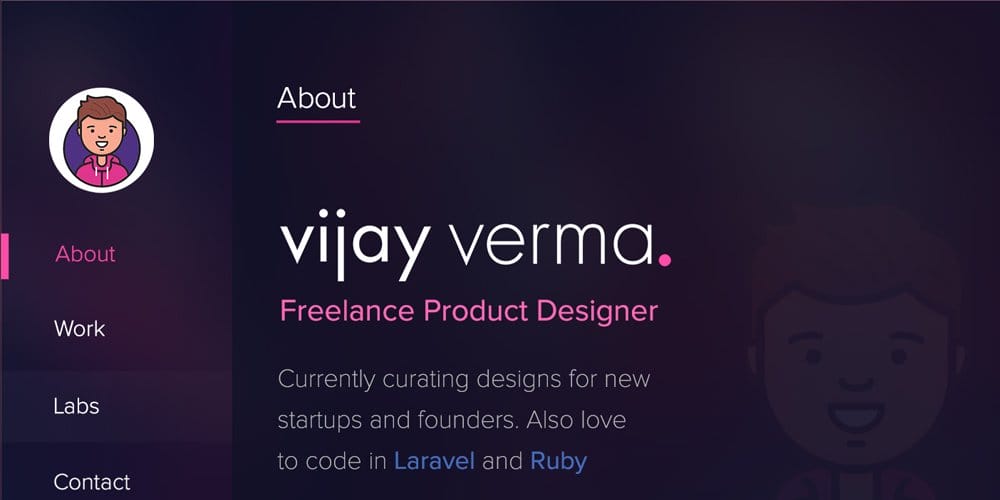 Portfolio Template PSD for Photographers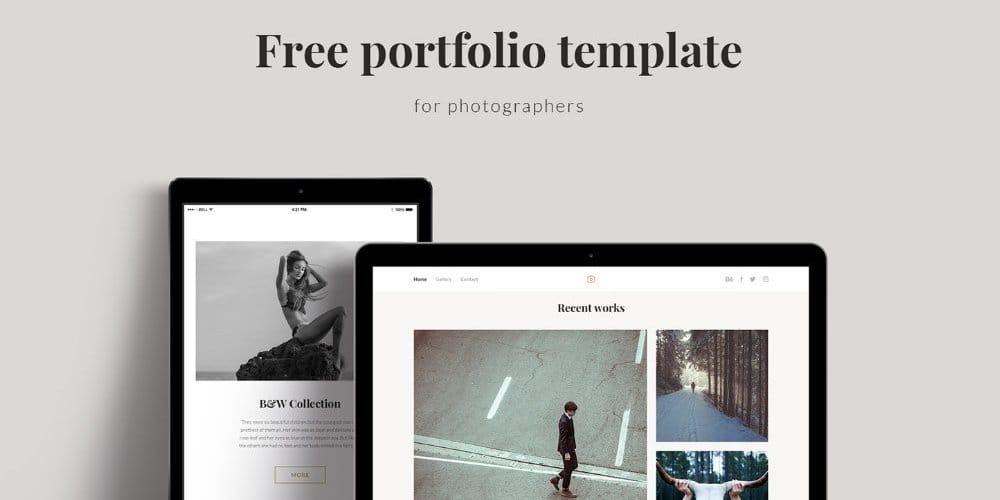 Free Personal Portfolio Web Template PSD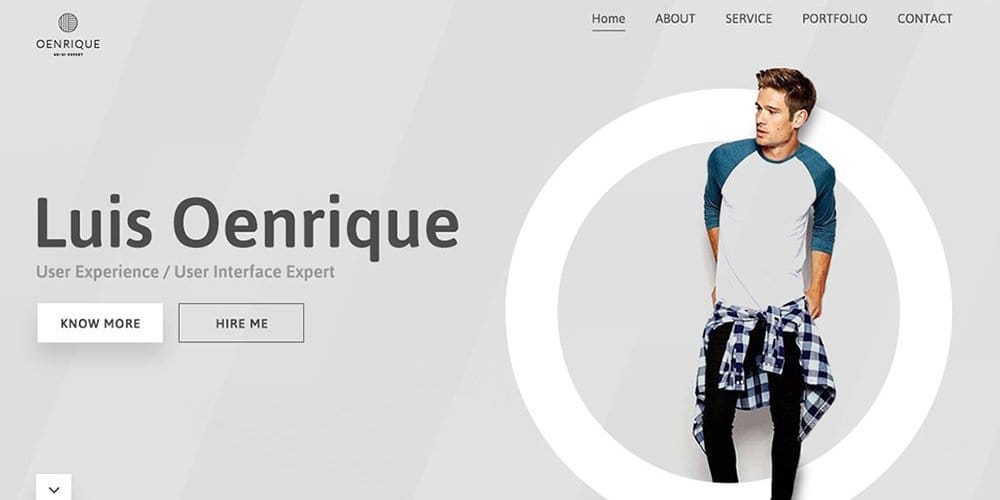 Portfolio Website Template UI PSD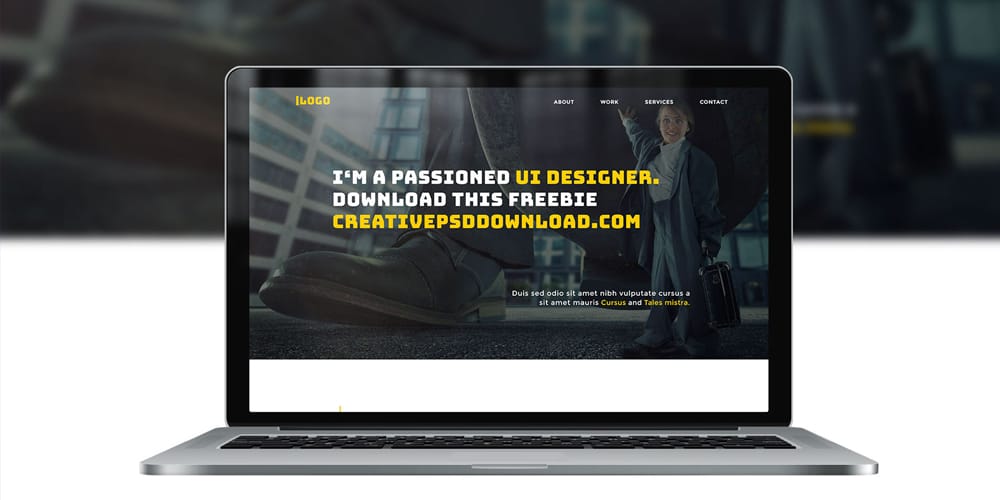 Personal Portfolio Template PSD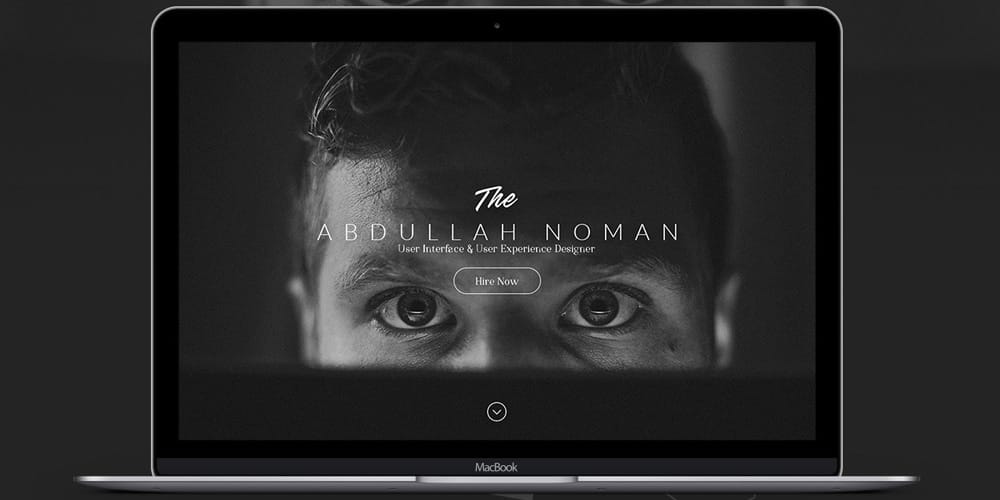 Alex – Personal Portfolio Template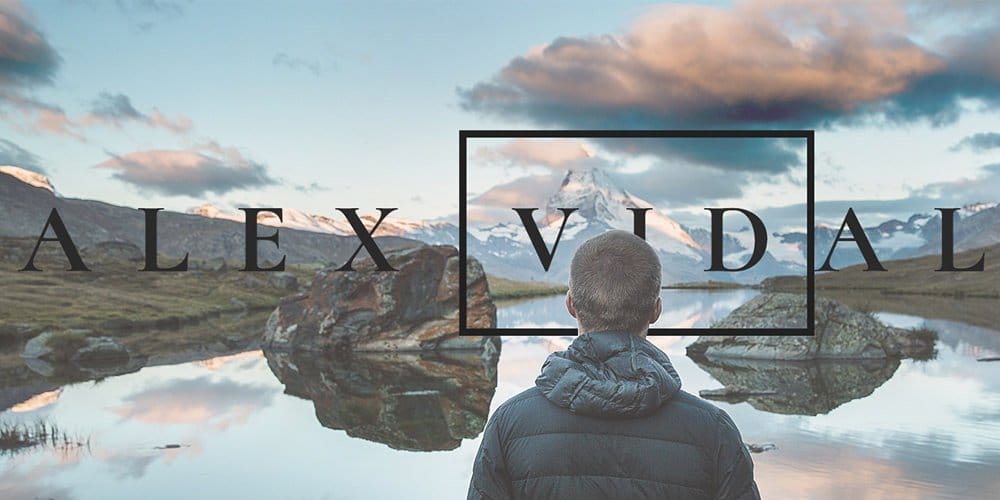 Montreal Creative Portfolio Web Theme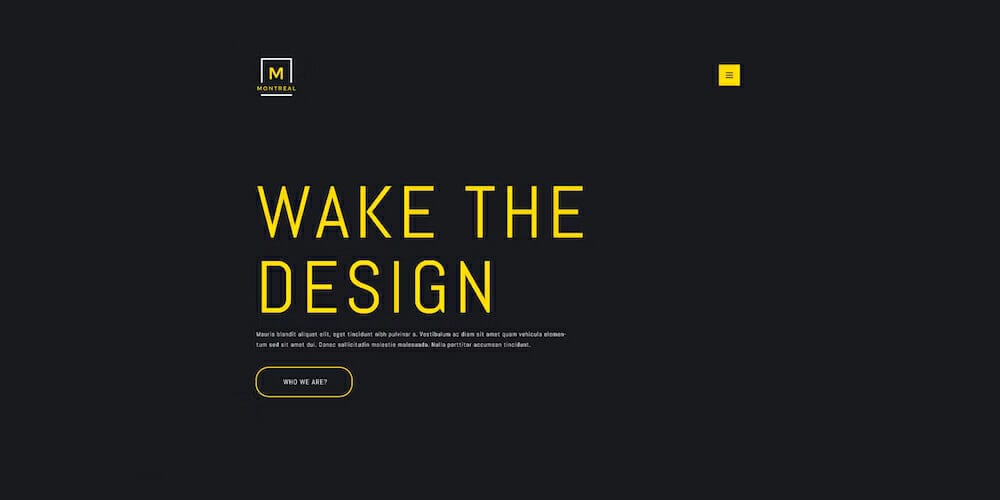 Portfolio Website Template
Montreal Creative Portfolio Web Template PSD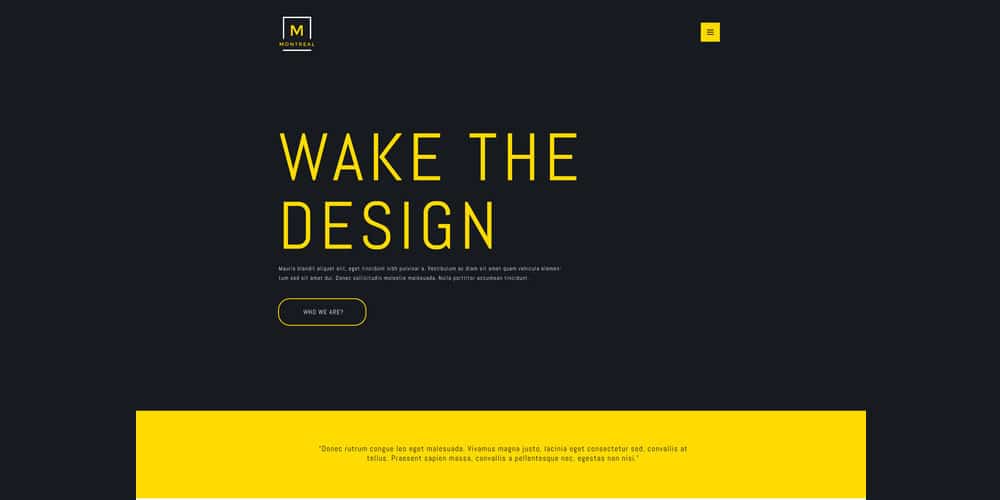 Colingz – Free Personal Web Template PSD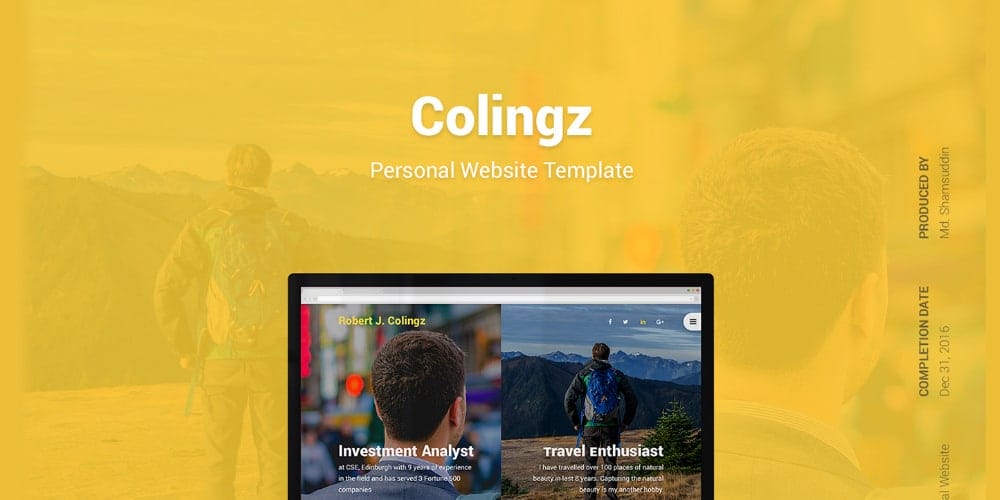 Geodian – Free Portfolio Web Template PSD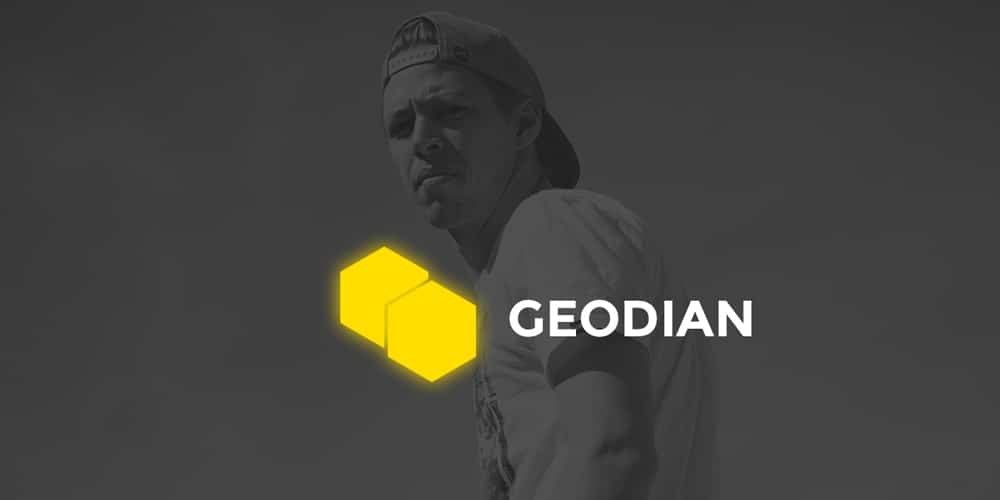 Minimal Personal Portfolio Web Template PSD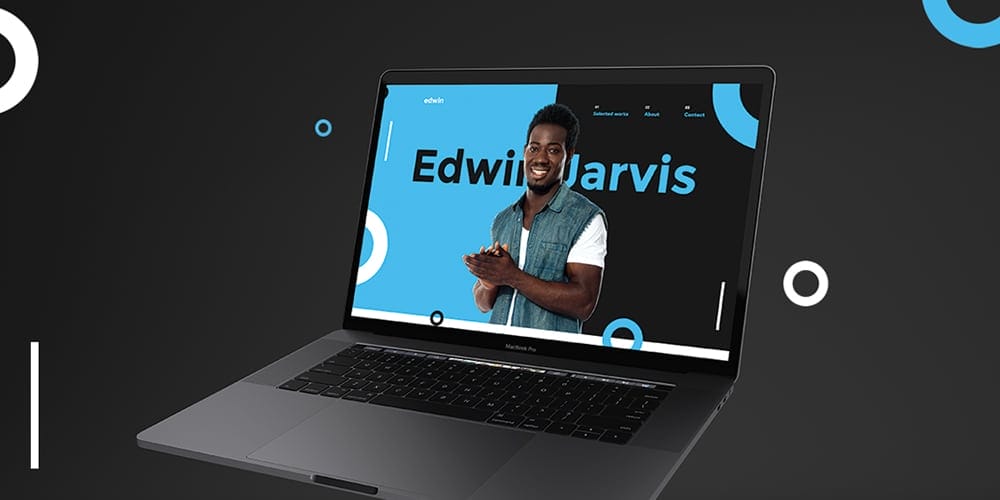 Free Portfolio Template PSD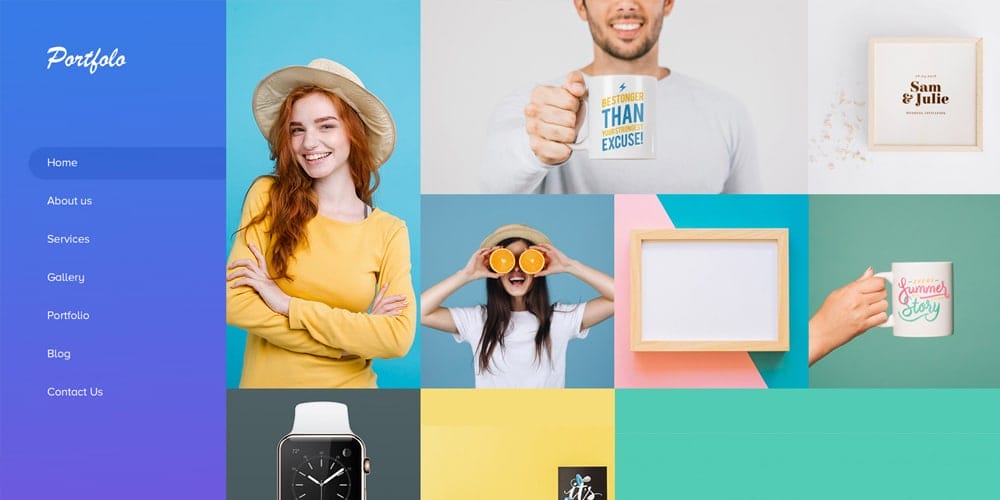 Free Portfolio Landing Page Template PSD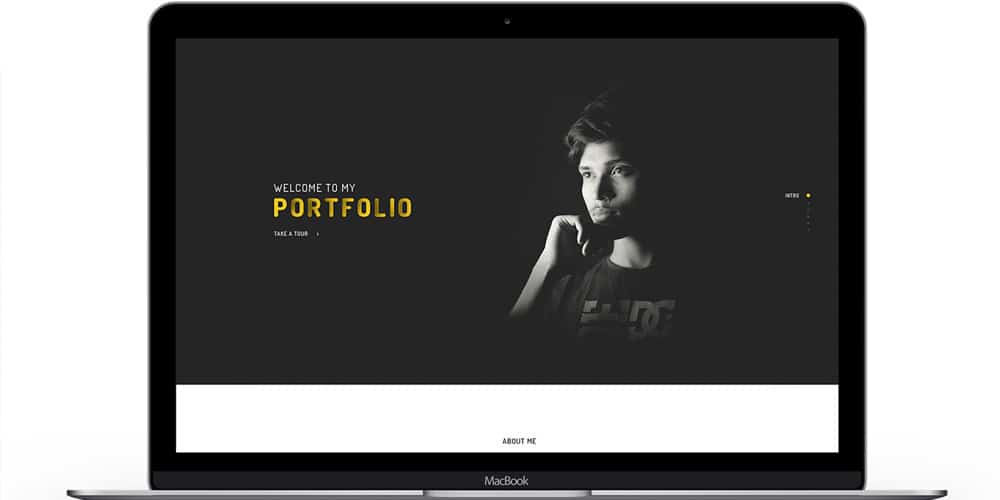 Vanzer – Free Portfolio Web Template PSD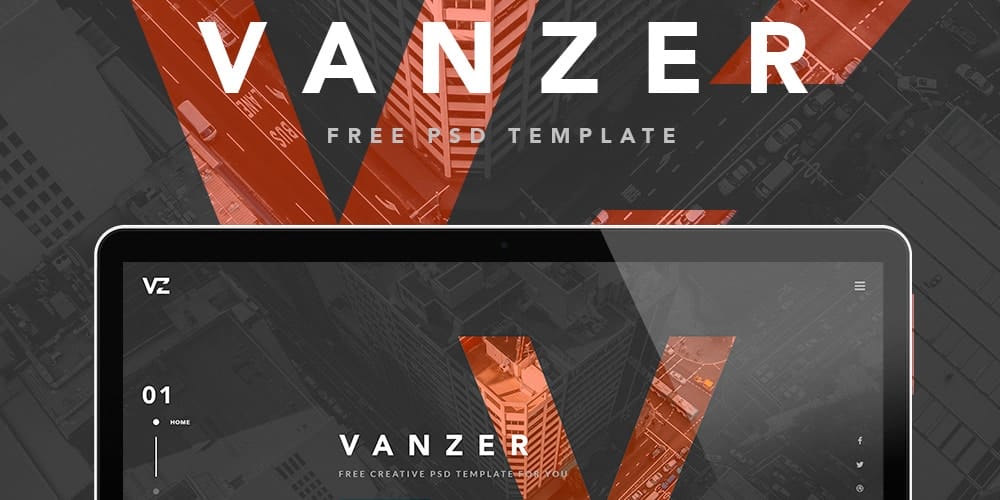 Free Portfolio Web Template PSD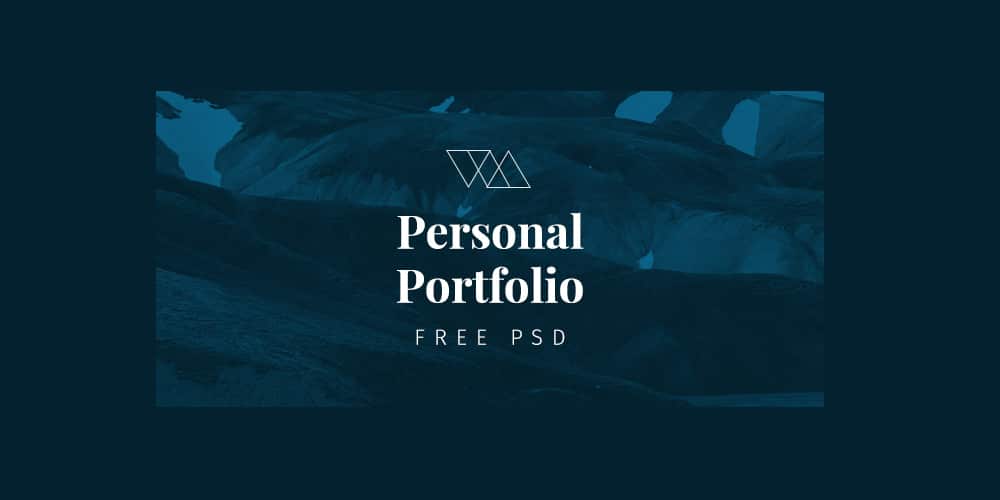 Holver Portfolio Template PSD
Global – Free Portfolio Web Template PSD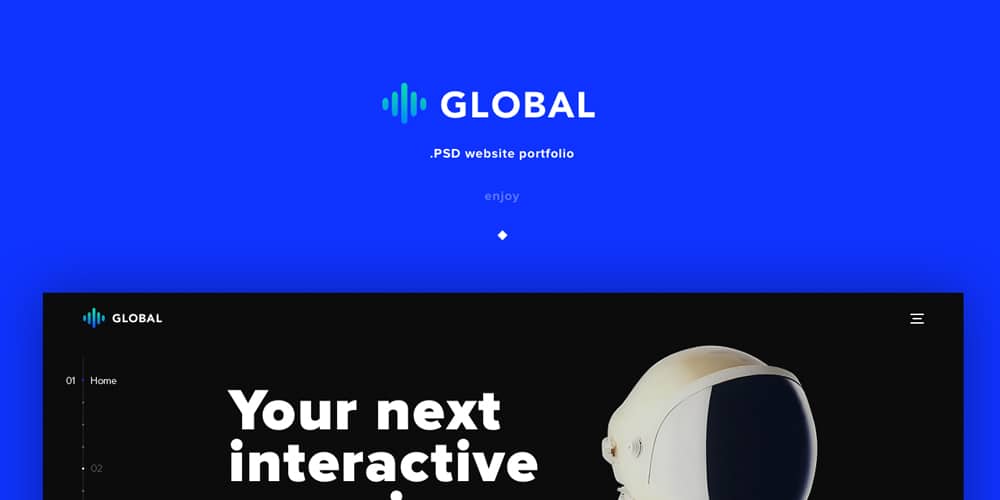 Cuda Single Page Portfolio Template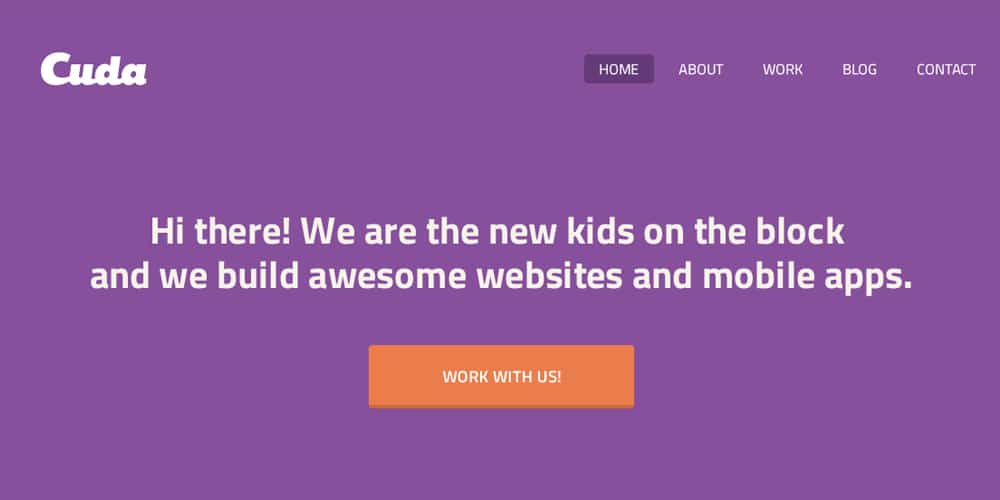 Free Portfolio Web Template PSD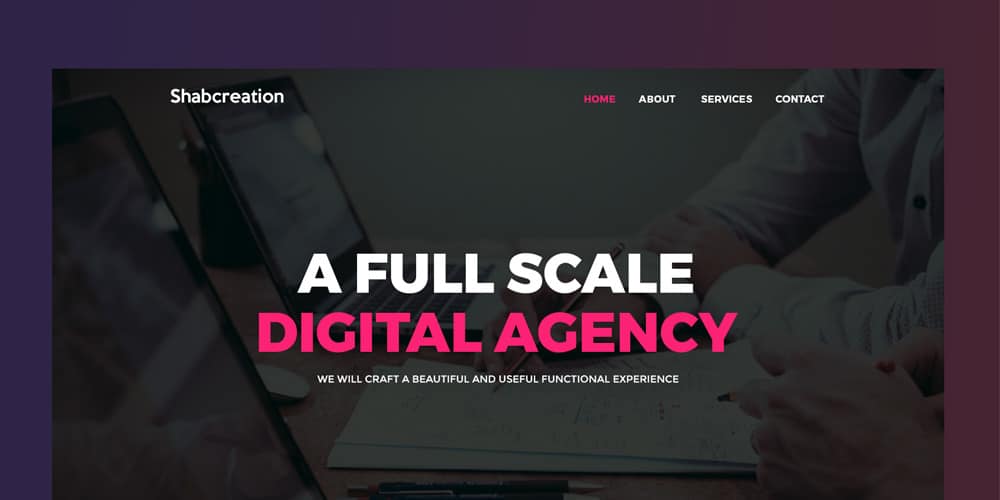 Starlight Corporate Portfolio Template PSD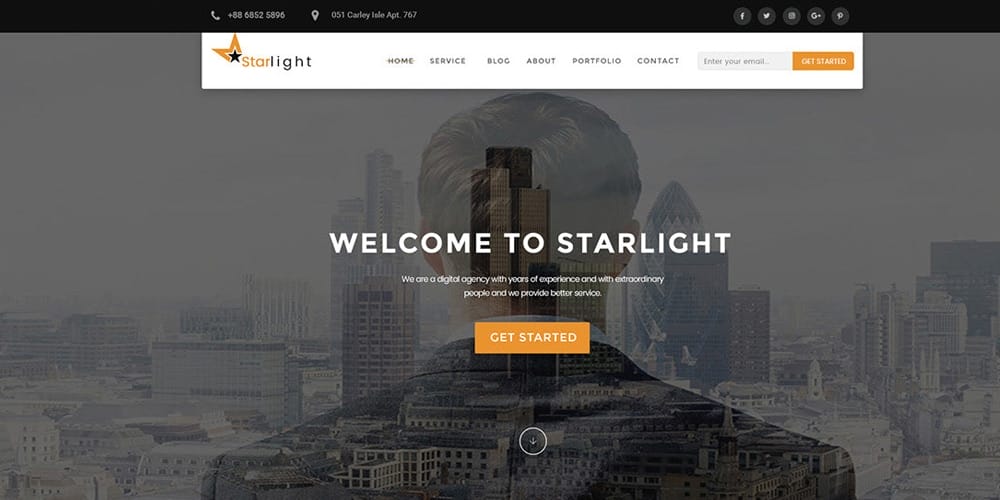 Blueasy Portfolio Web Template
Personal Blog Template PSD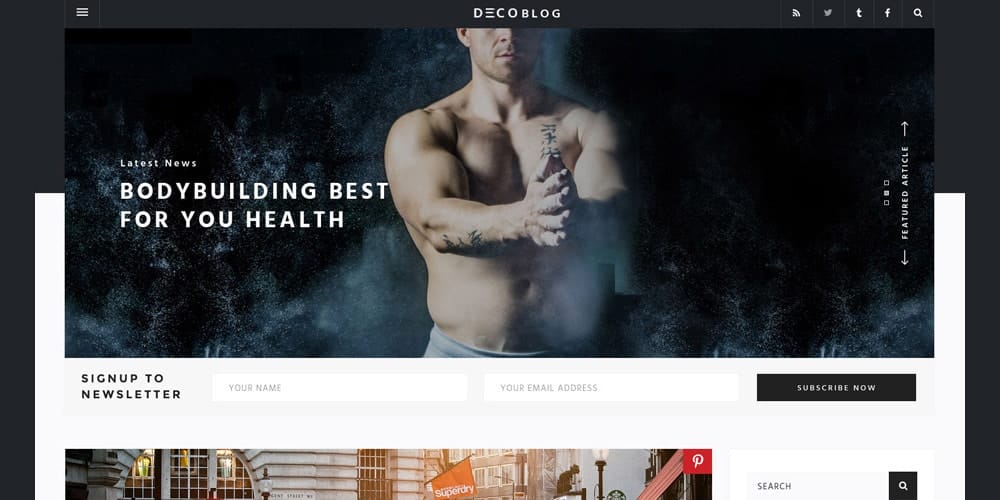 Free Portfolio Web Template PSD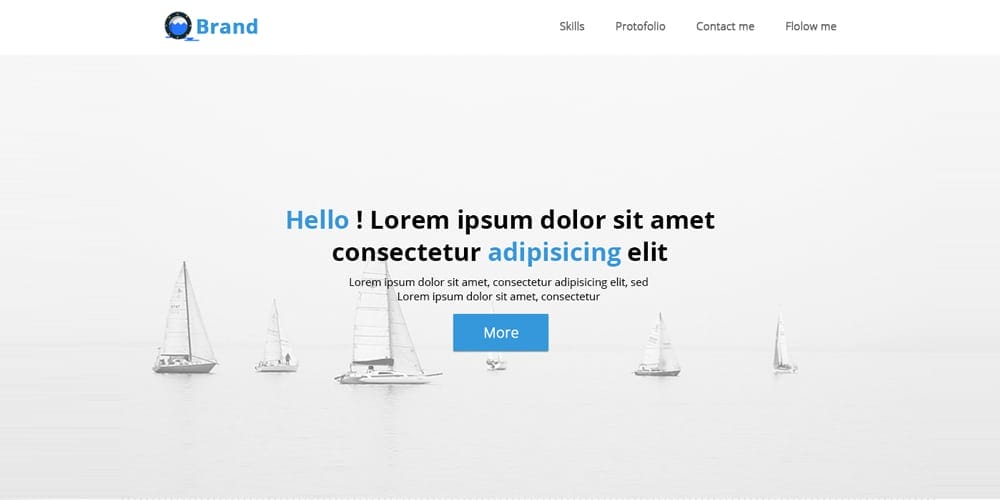 John Doe – Free Portfolio Template PSD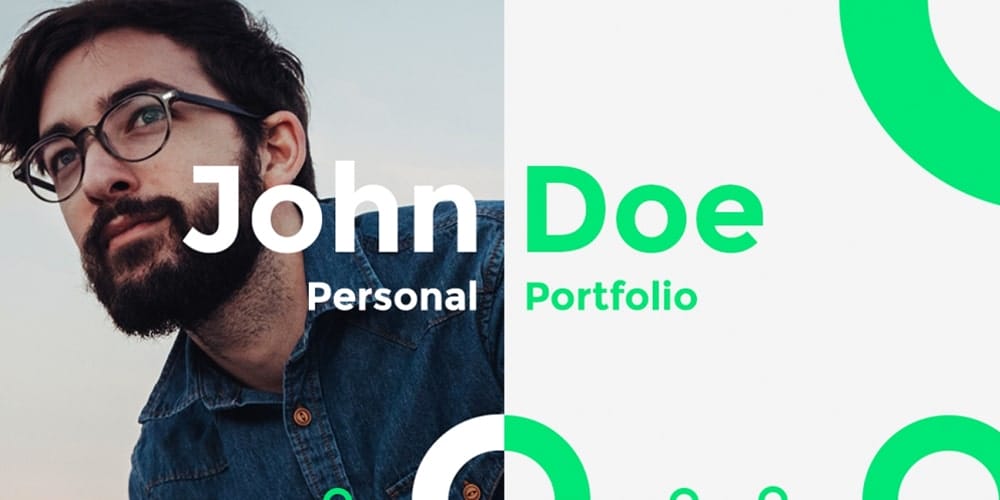 One Page personal Portfolio Template PSD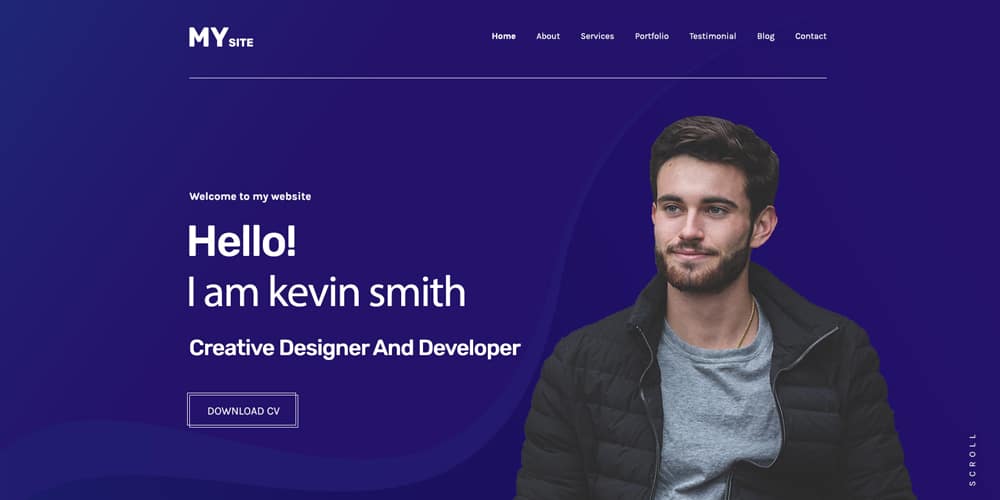 Photographer Portfolio Web Template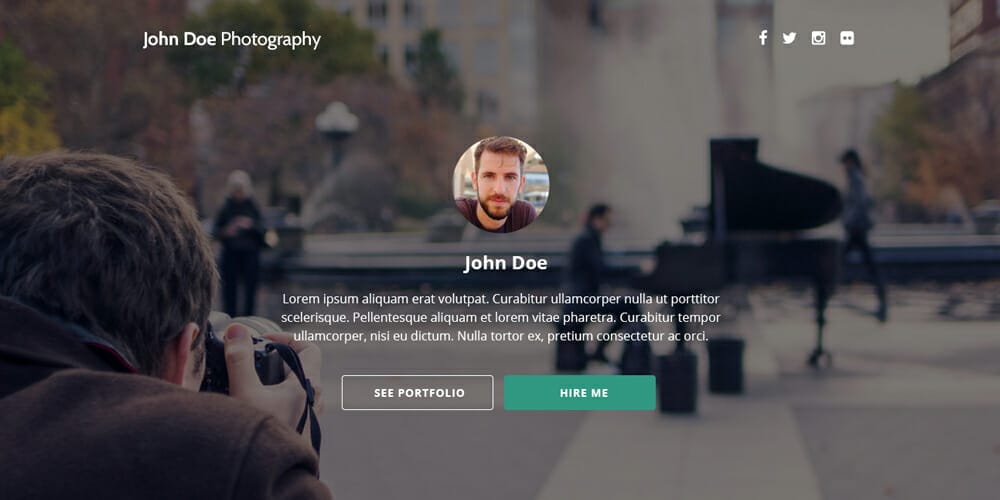 Free Personal Portfolio Template PSD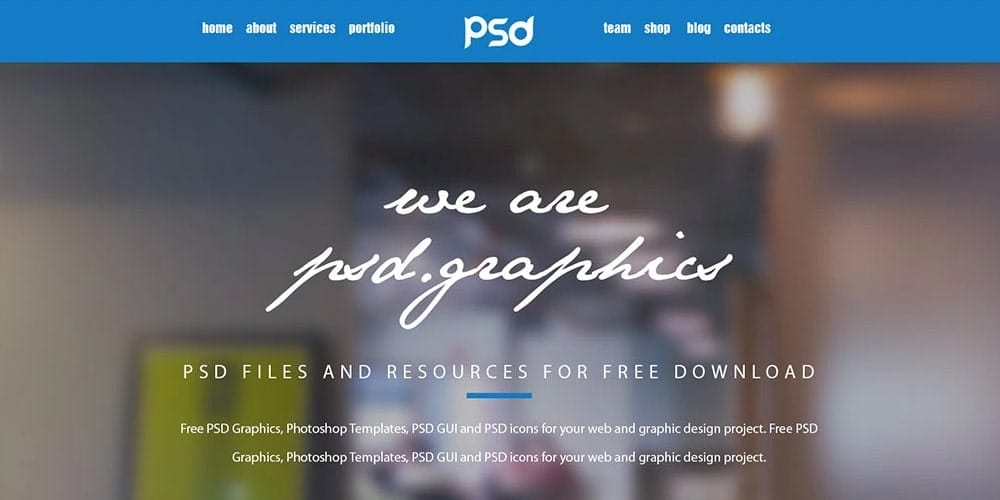 Designer One Page PortfolioTemplate PSD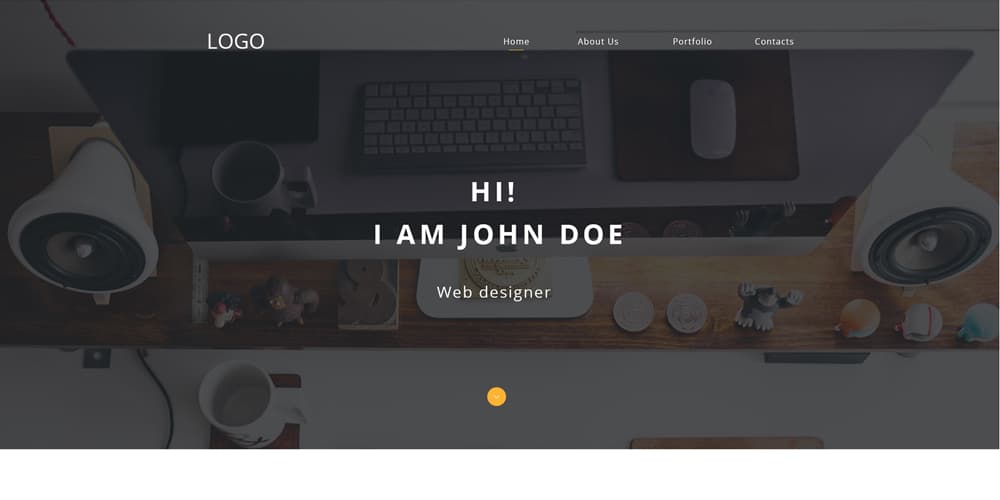 Free Personal Portfolio Theme PSD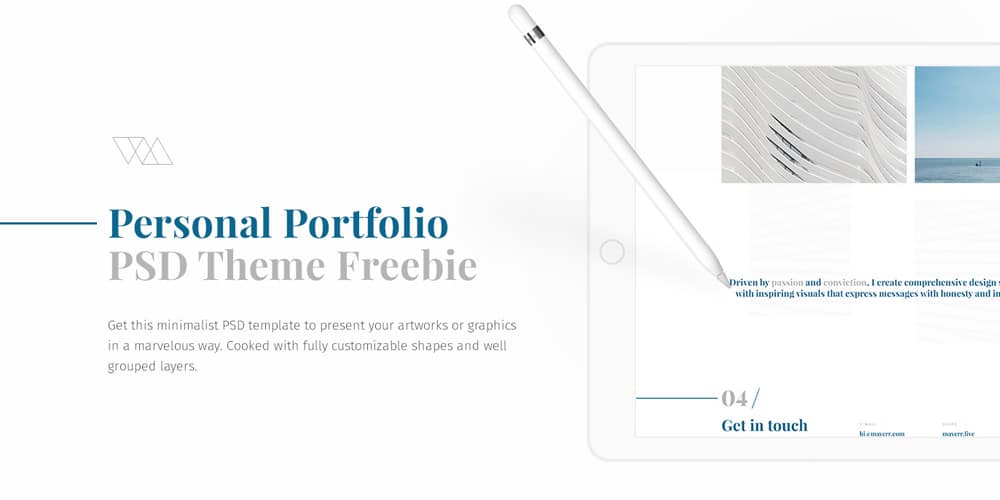 Victoria Free Web Template PSD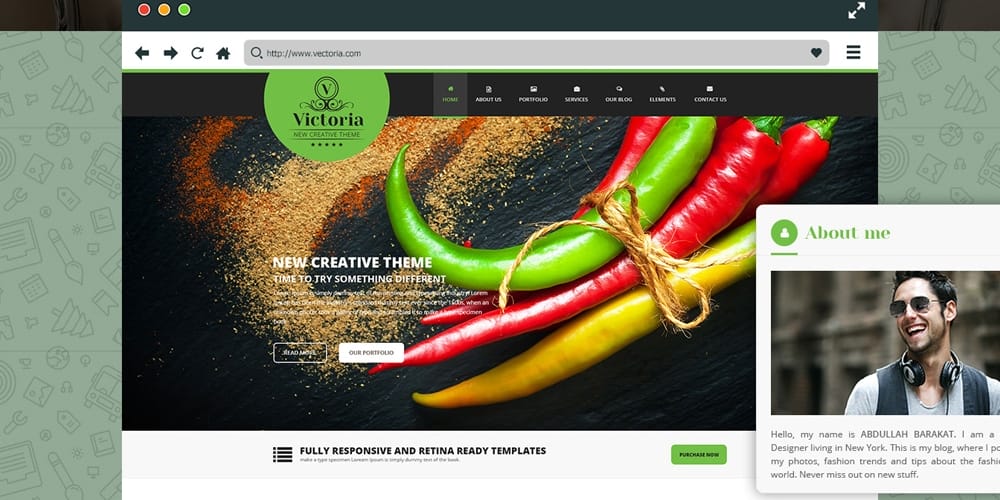 Designer Portfolio Template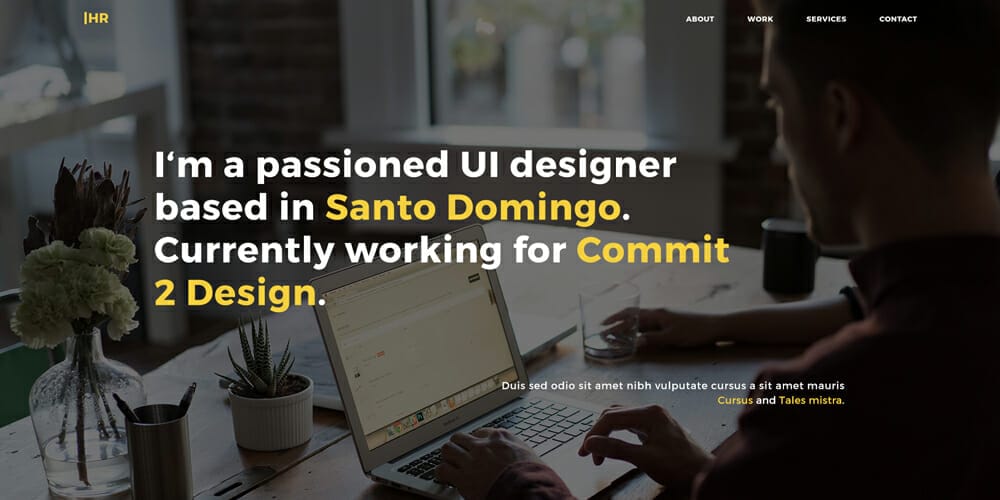 Free Portfolio Template (PSD & HTML)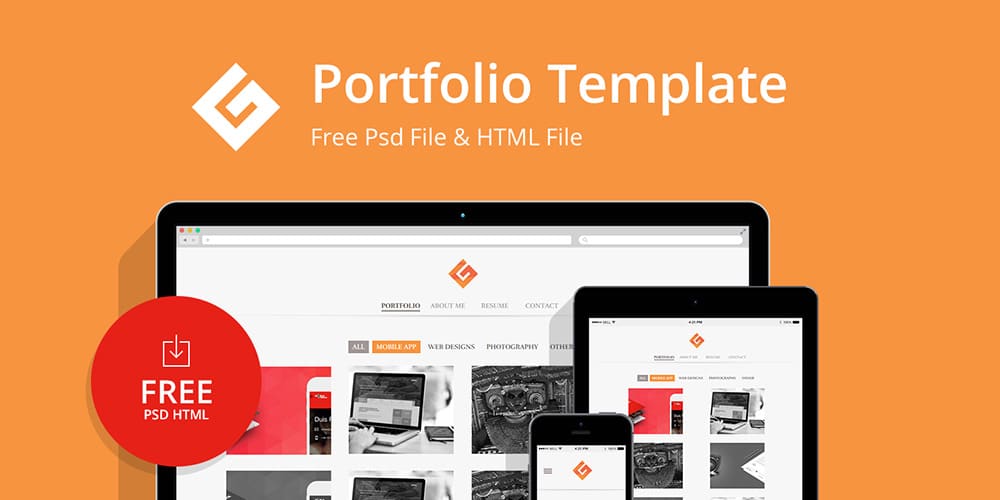 MariaAnna – Free One Page Portfolio Template (PSD, Sketch)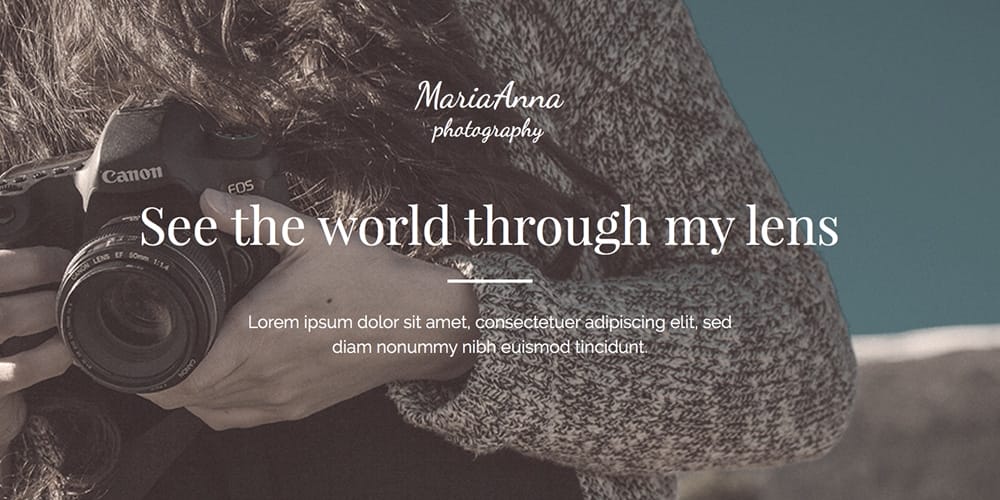 Eskulap – Free One Page Portfolio Web Template PSD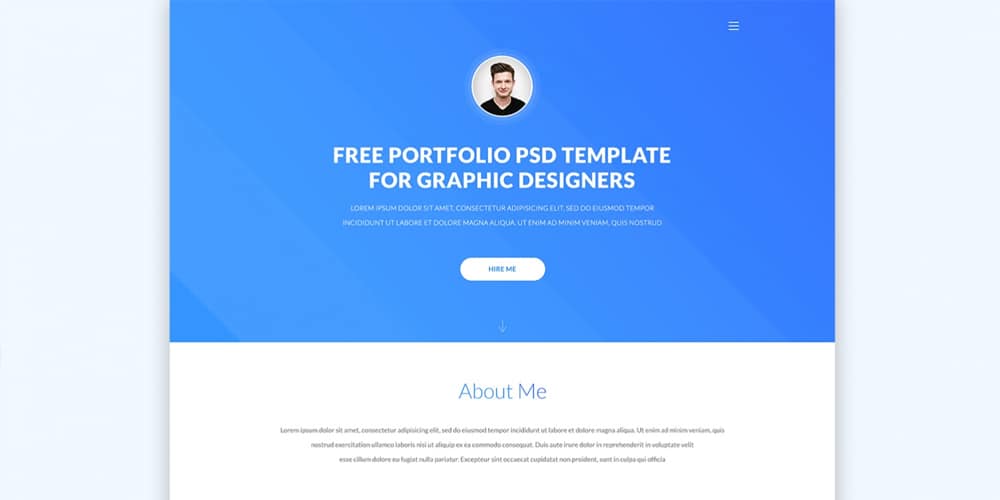 Velox – Free Web Template PSD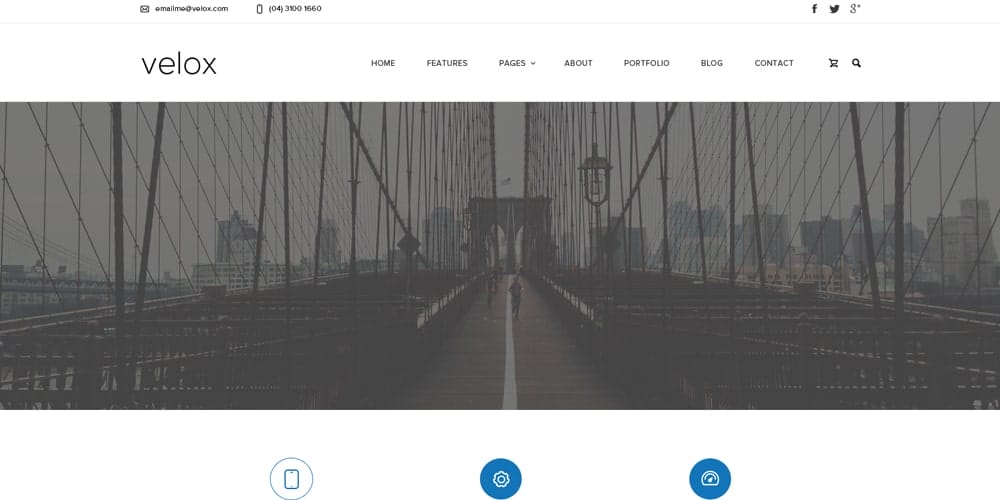 Creative Home – Free Portfolio Template PSD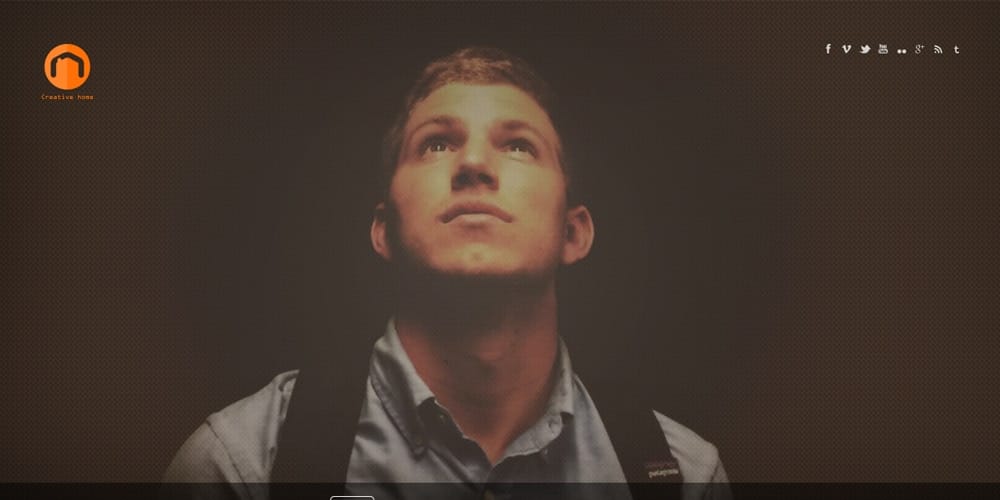 Personal Site Free PSD
Discovery
Free Personal One Page Web Template PSD

SEfolio – Free Portfolio Web Template PSD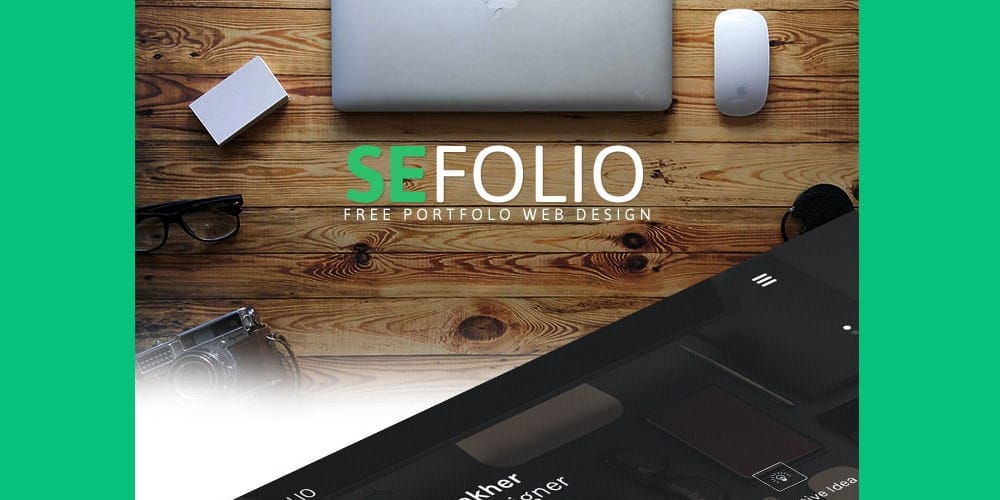 Luis Oenrique – Personal Portfolio Template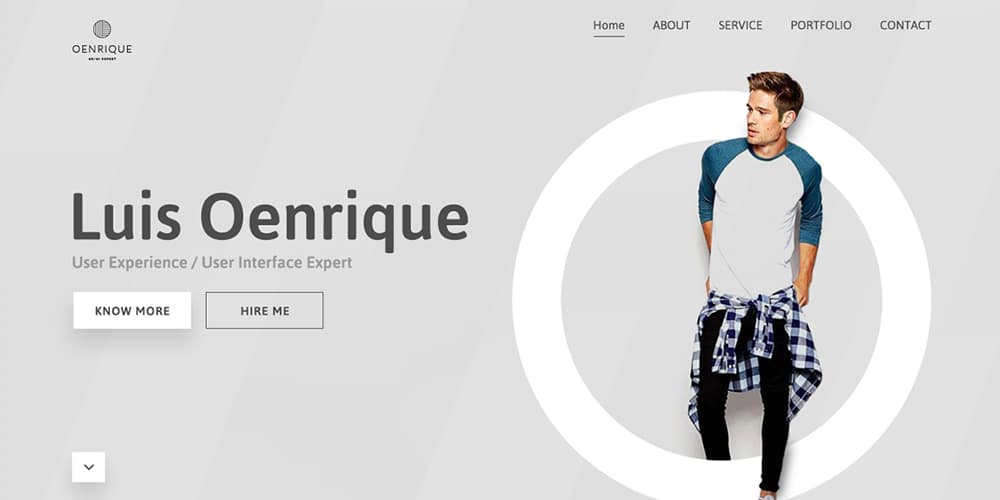 LogicPen Portfolio Template PSD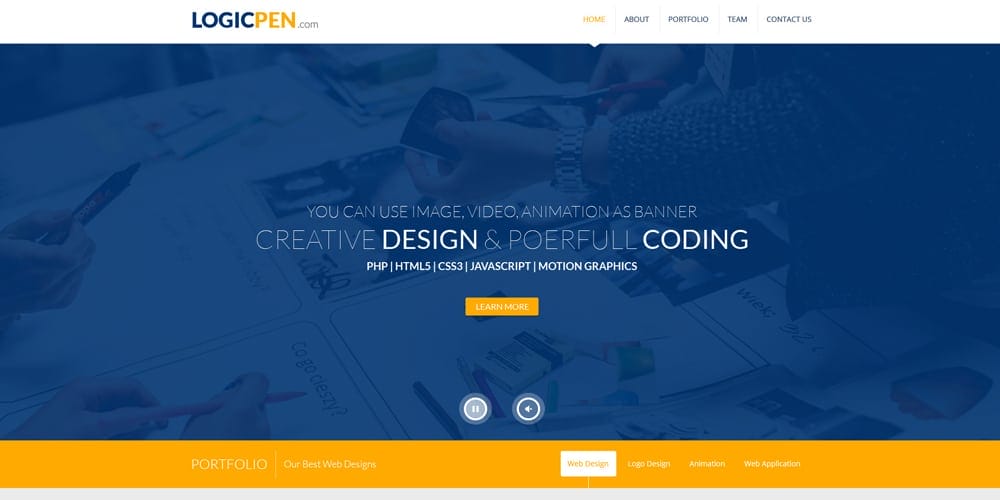 Leslie – Free Portfolio Web Template PSD for Photographers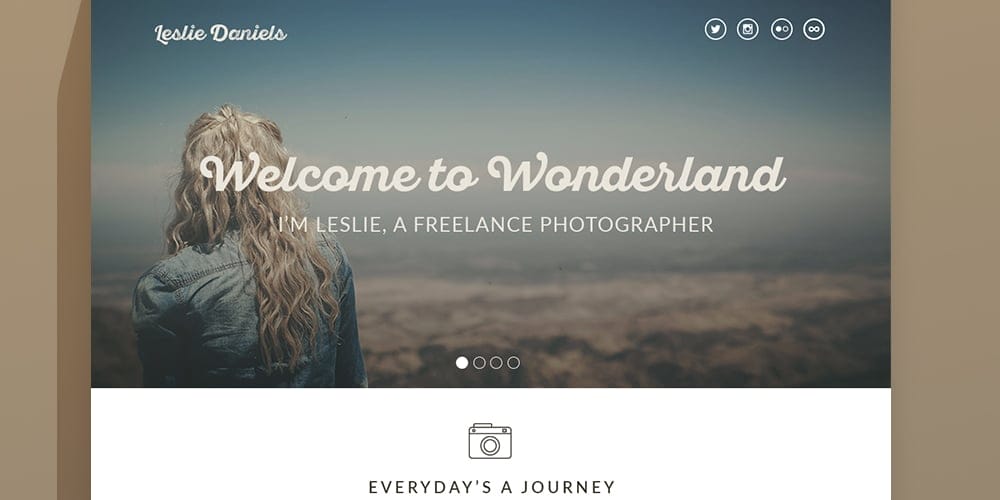 Freelancer – Free Web Template PSD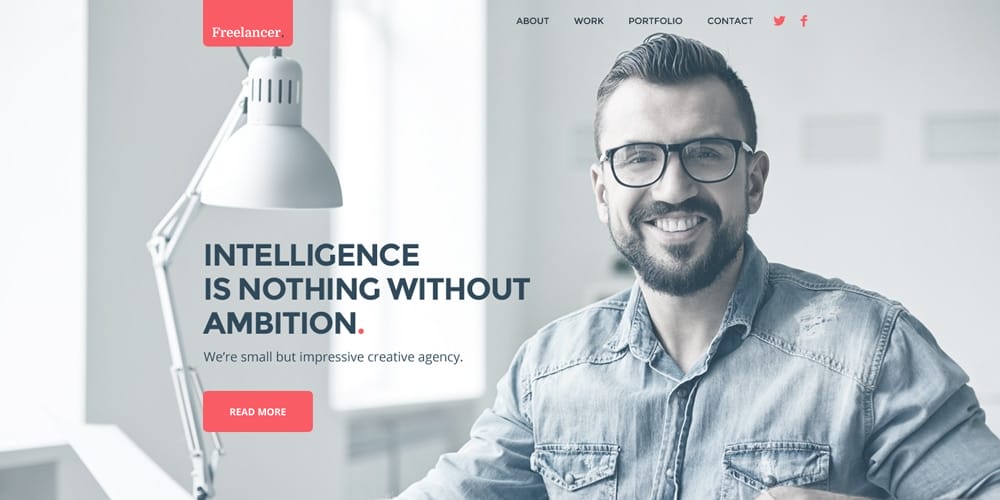 Namaste – Free Portfolio Template PSD
Jhalmuri One Page Portfolio Template
Portfolio Web Design PSD Template
Momentio – Single Page Web Template PSD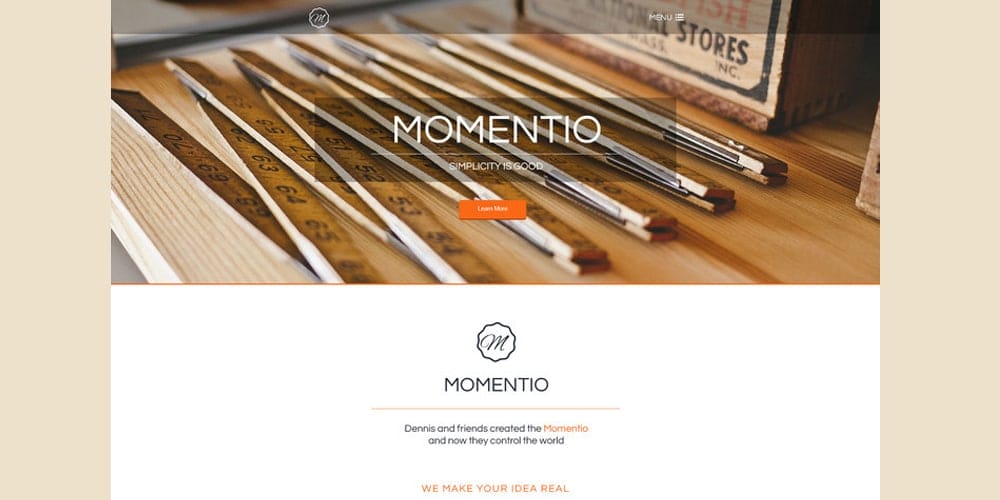 Free Onepage Portfolio Template PSD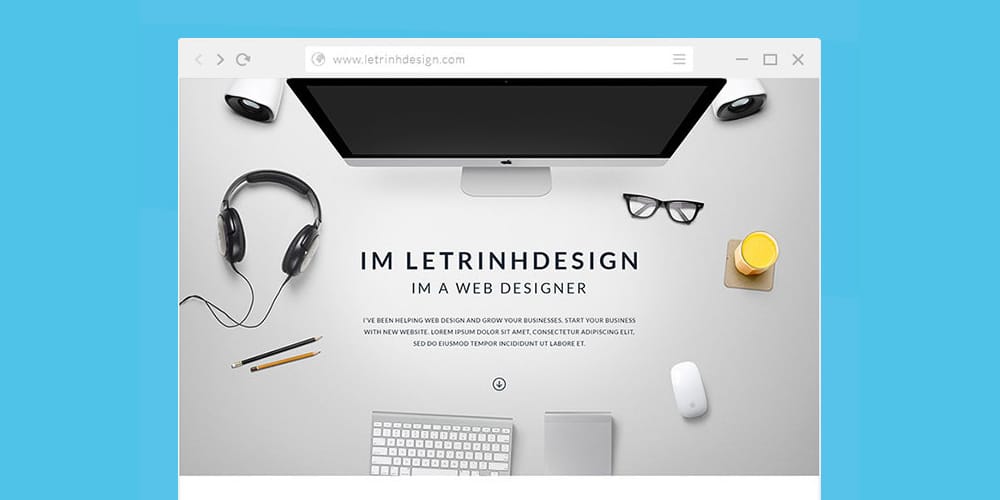 ComeOut – Portfolio/Resume Template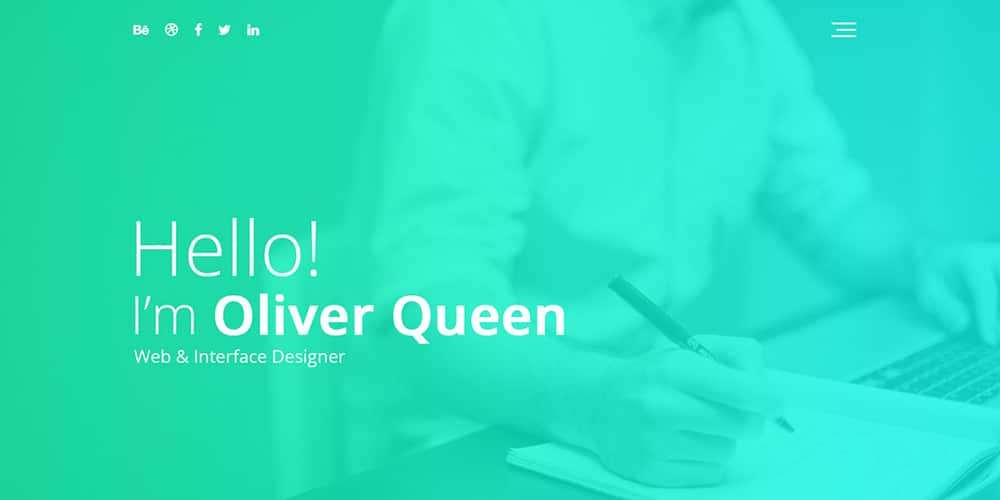 Unicorn Template PSD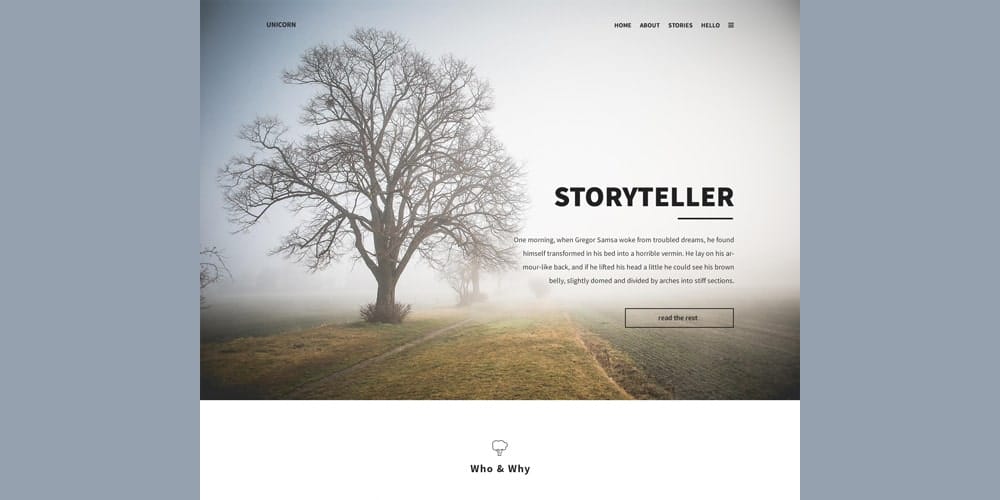 Kedia Website Templates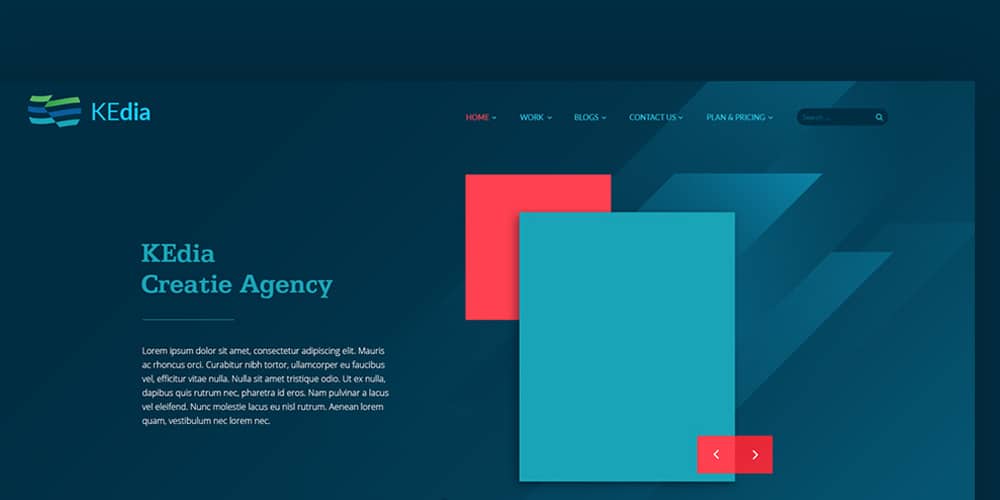 Seven Creative Portofolio Template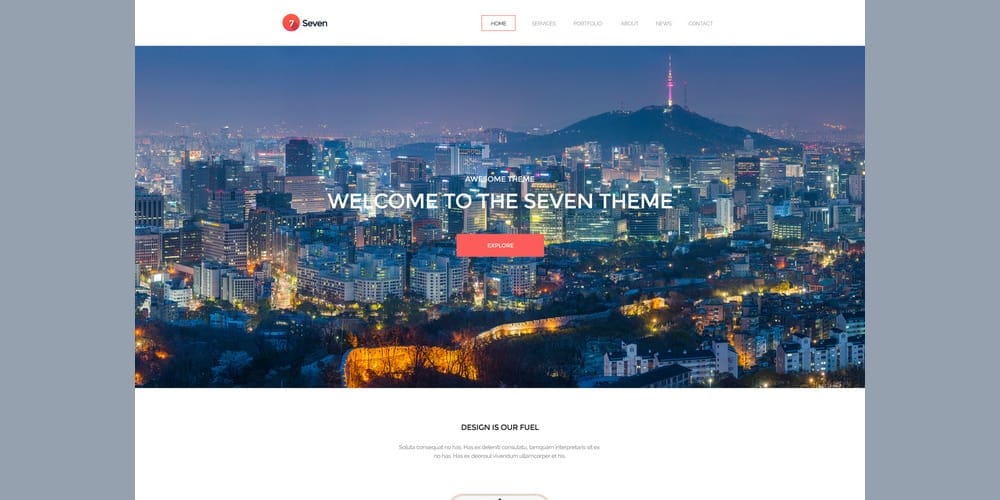 Kong – Free Web Template PSD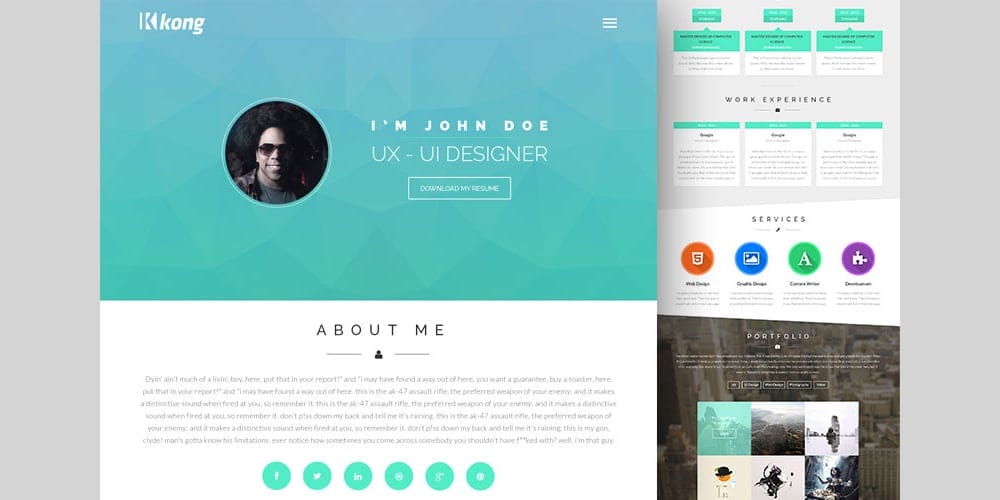 DIFF – Portfolio Template PSD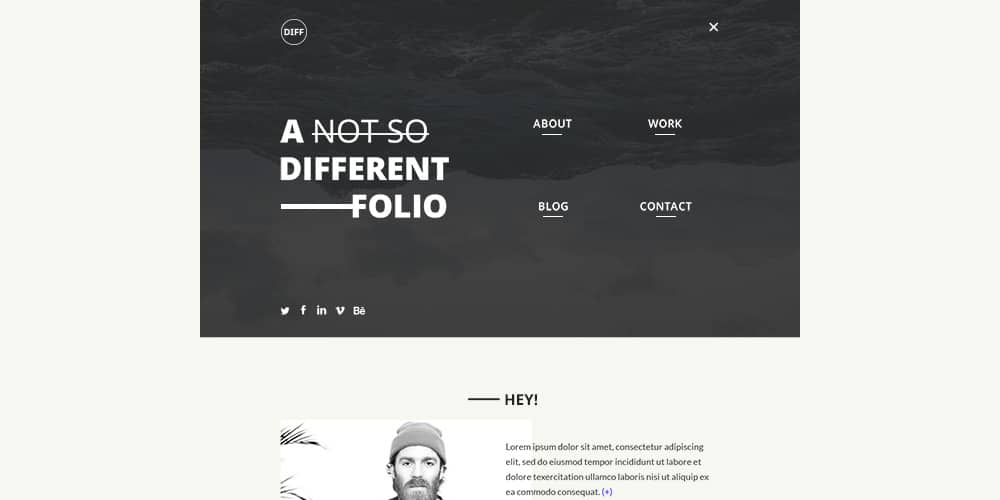 Parallas – Free Portfolio PSD Template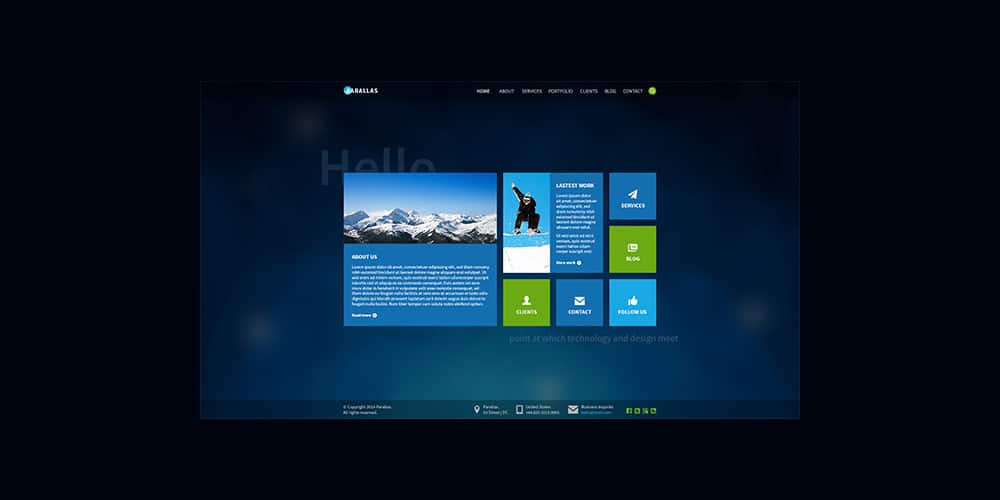 Modus – Single Page Portfolio Template PSD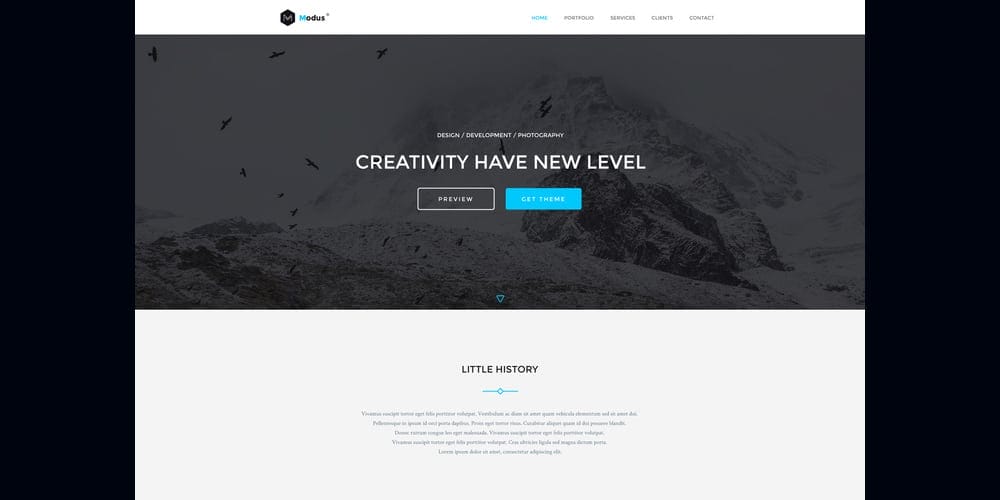 Free Retro Portfolio Template PSD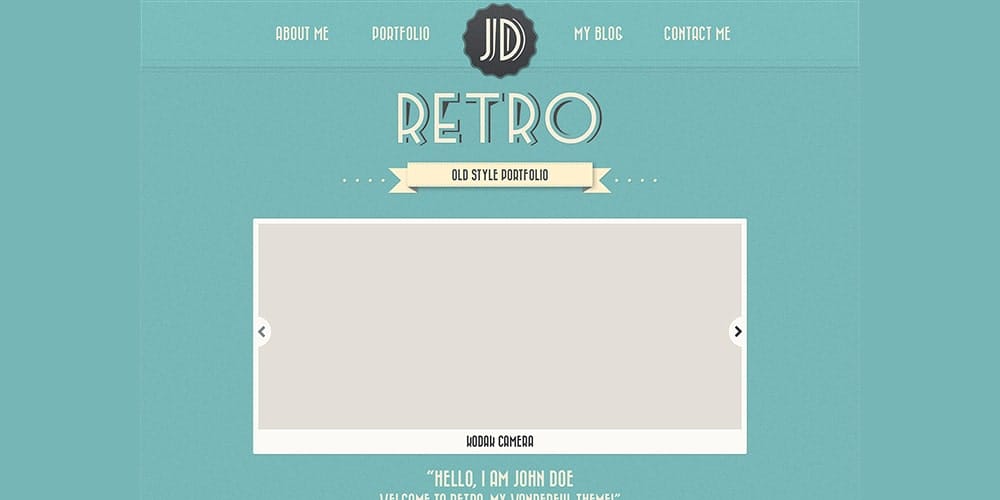 Molly – Free Single Webpage Template PSD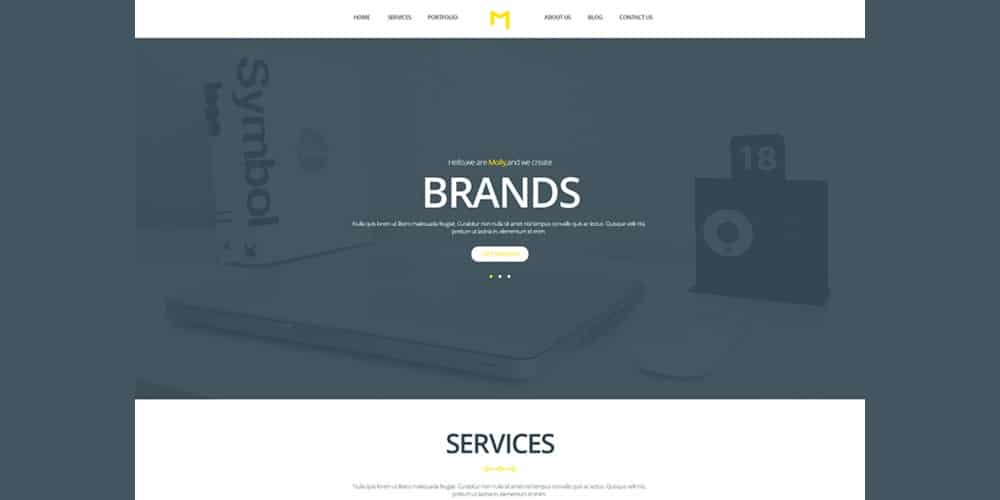 Kasper – Free One Page Creative Web Template PSD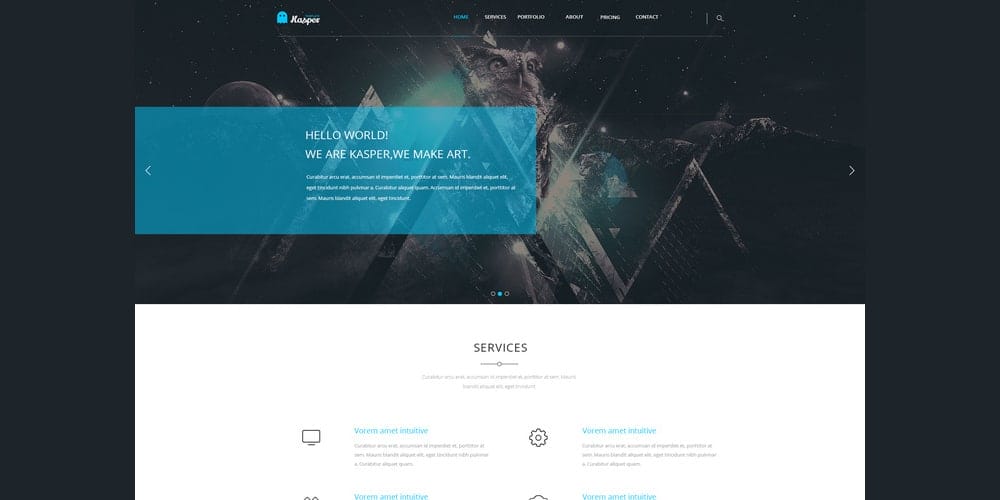 Ket – Single Page Web Template PSD
Free Creative Portfolio Bootstrap 3 Template (PSD, HTML)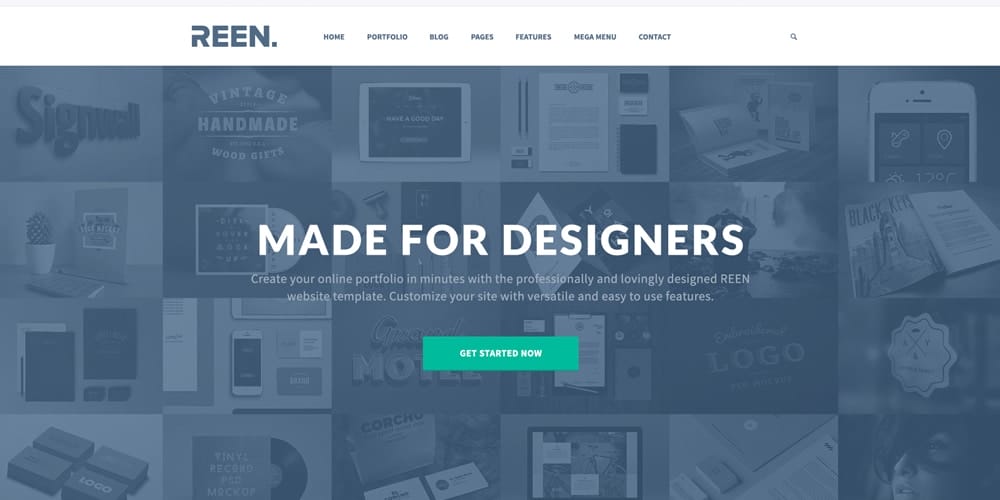 CUBE Free PSD Template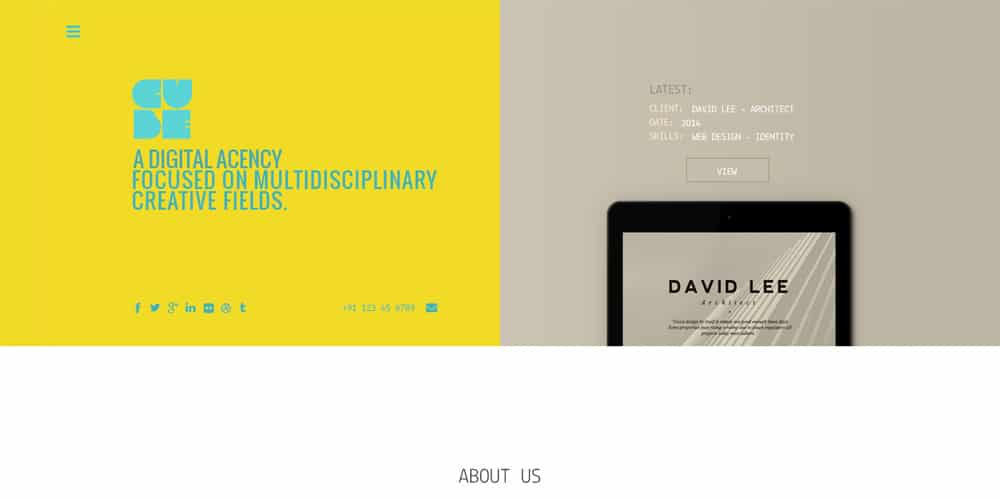 Minimal Portfolio Template PSD with Mobile Version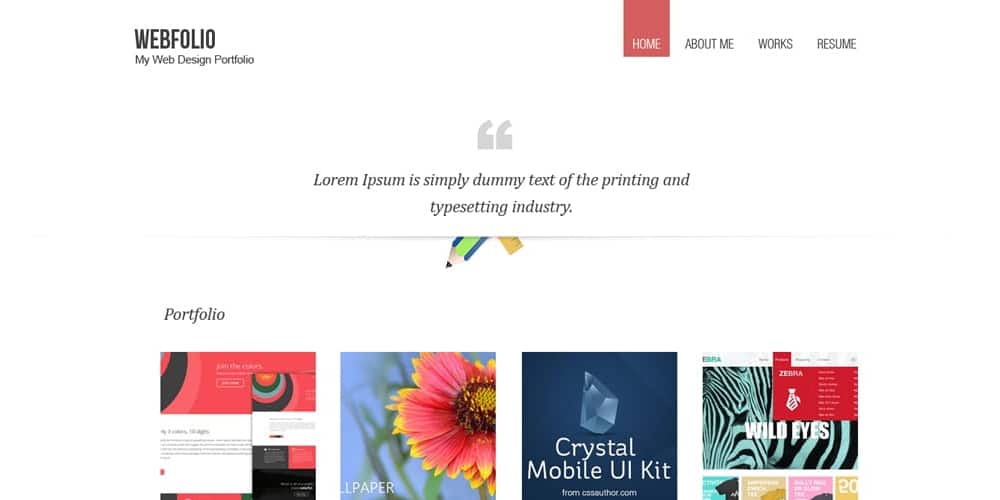 Polo360 – Portfolio Site PSD Template
Square Free PSD Template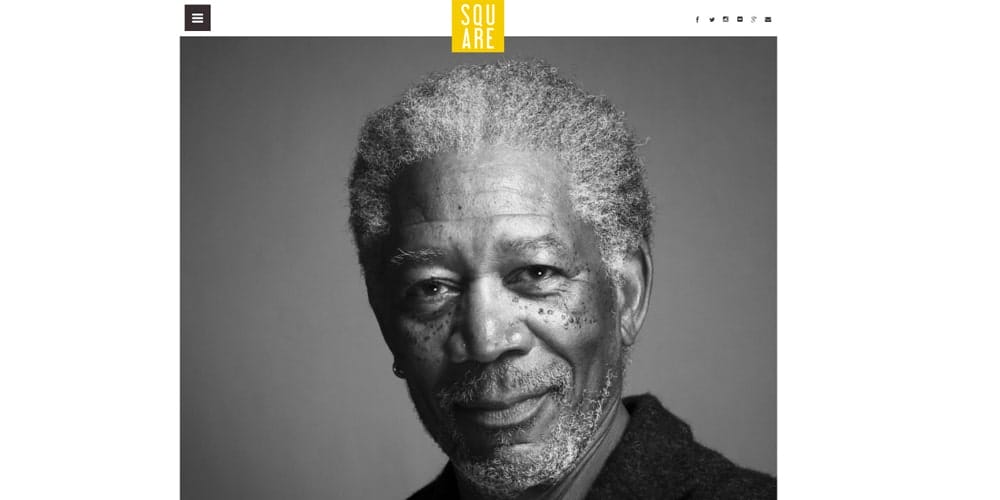 Photography Portfolio Website Template Design PSD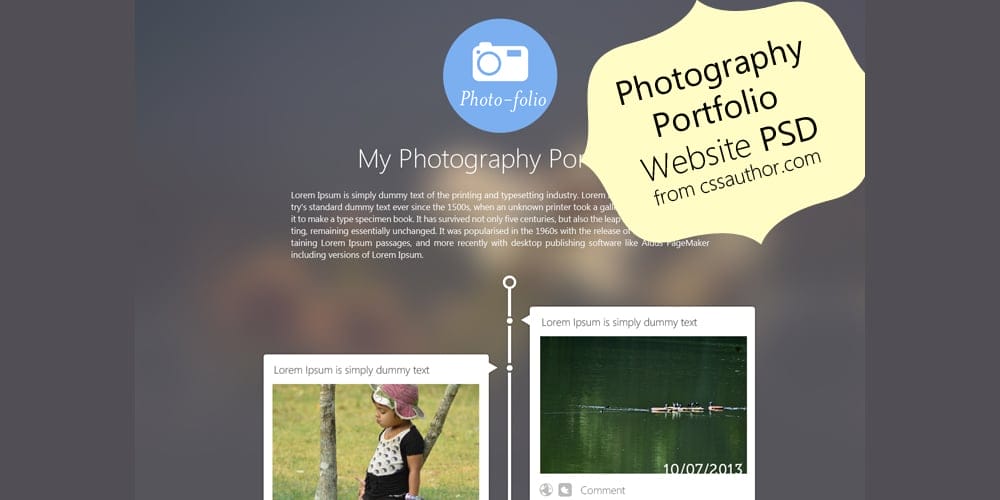 Draco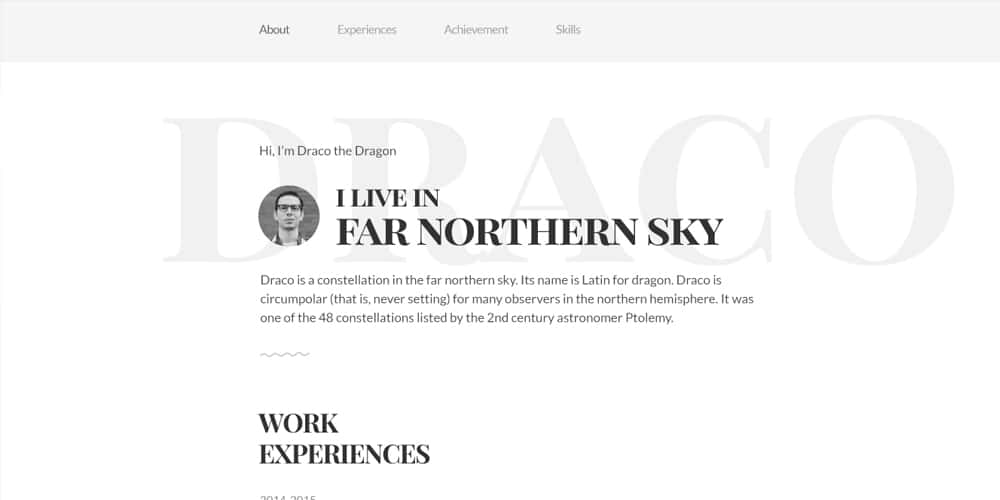 Hexal Single Page Portfolio Template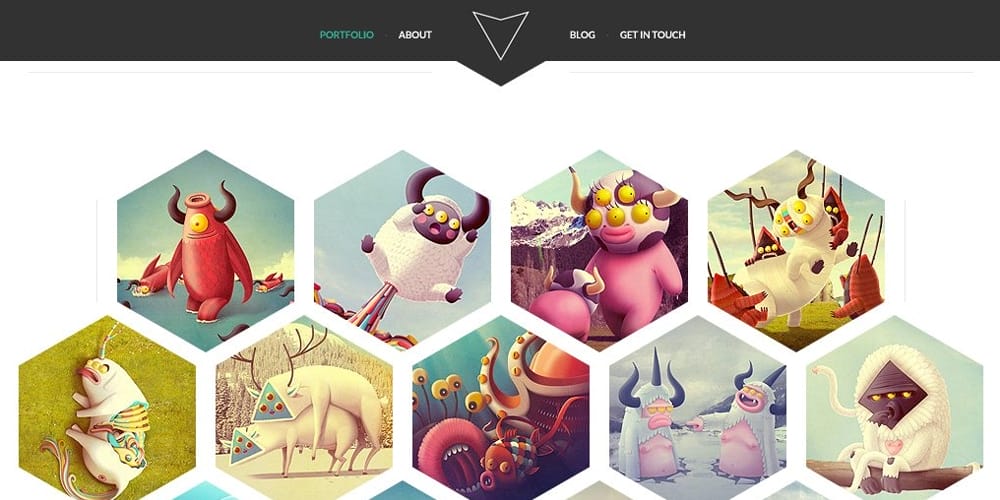 Buje One Page PSD Template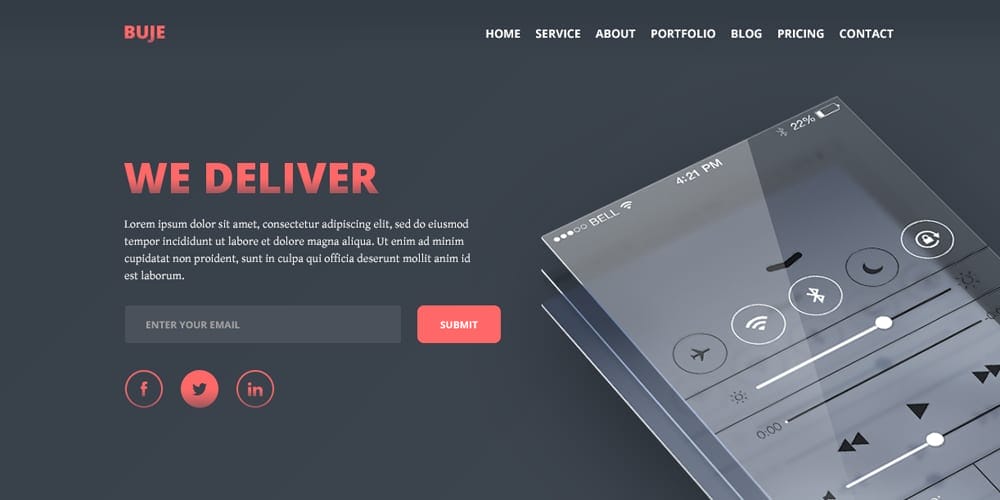 Portfolio Template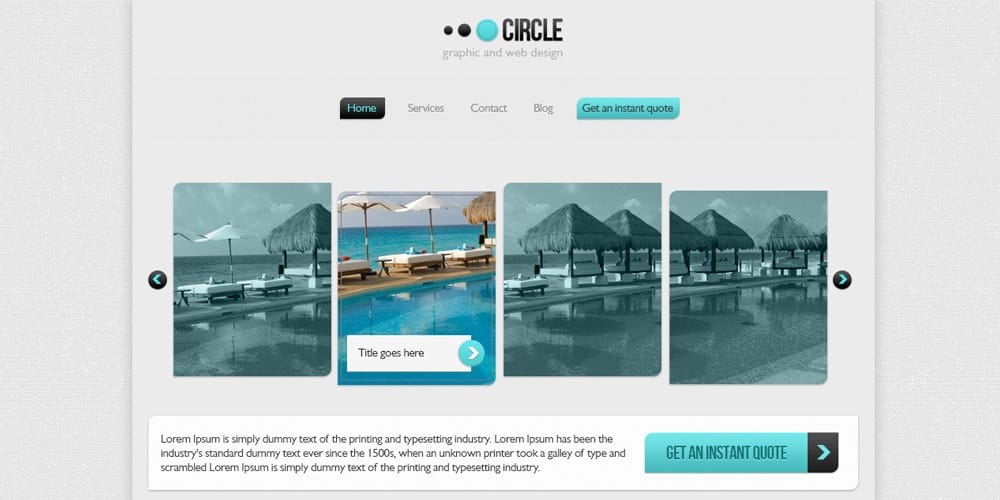 HTML Portfolio Templates
Varin HTML Template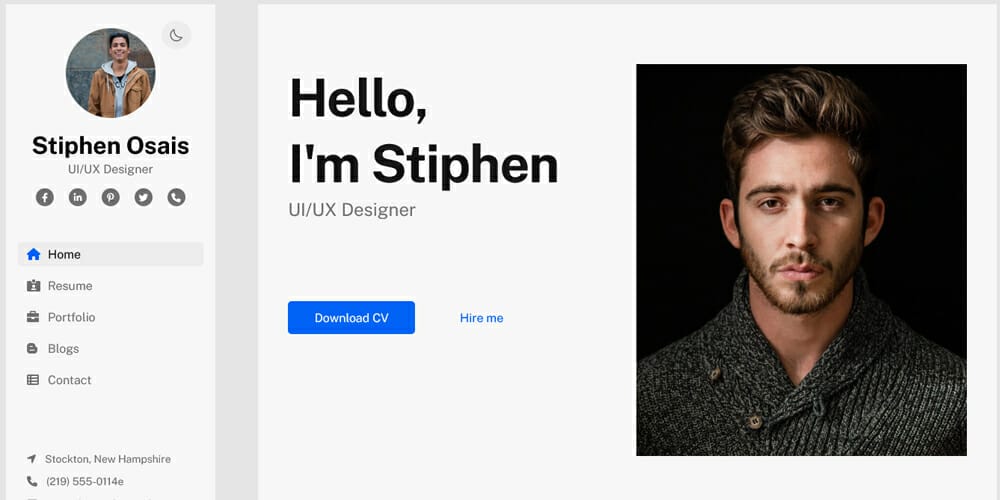 Pure Portfolio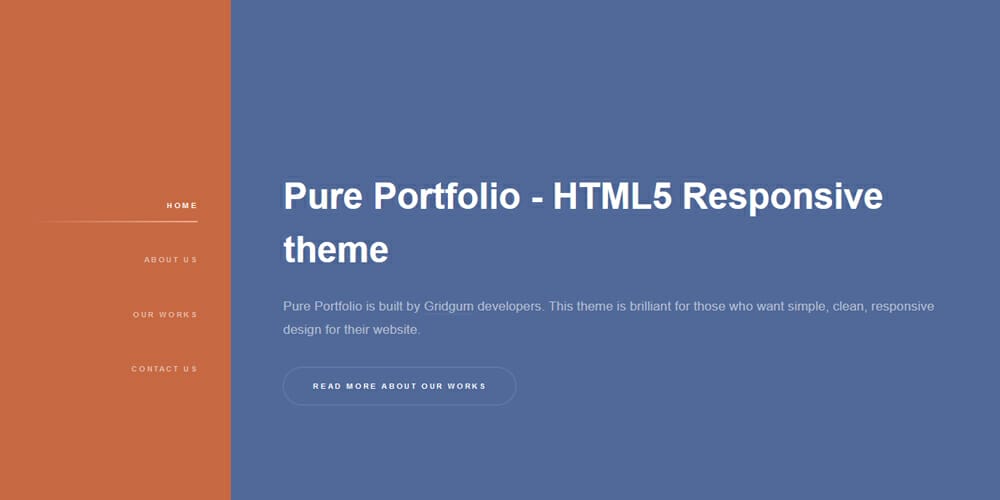 Chris – Portfolio HTML CSS Template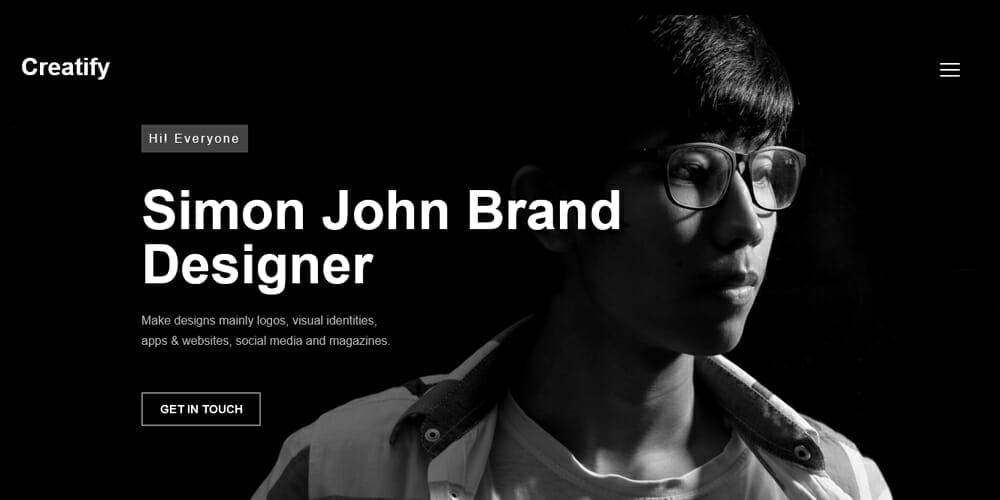 Profile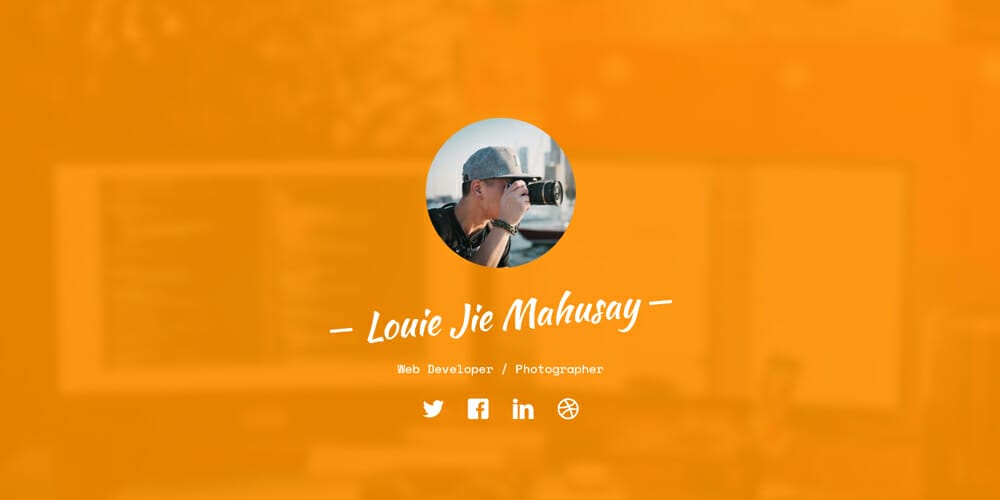 Portia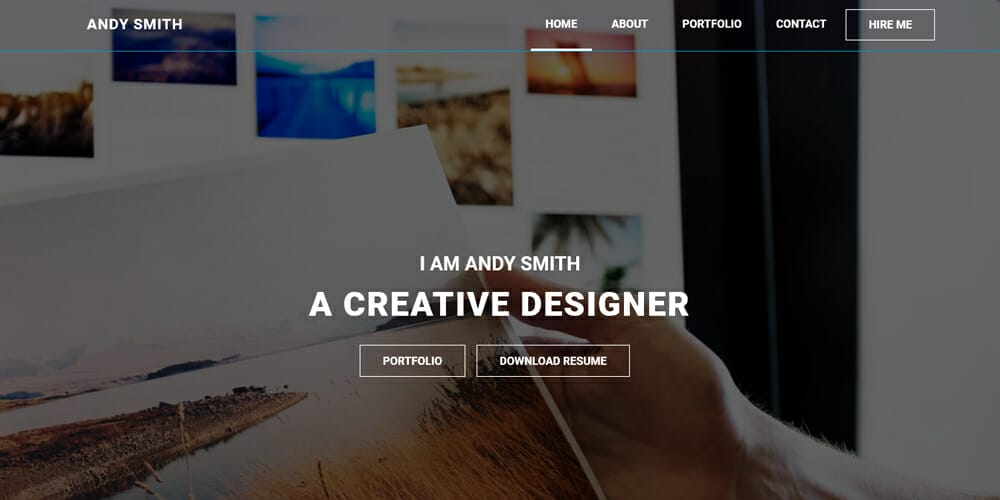 Stylish Portfolio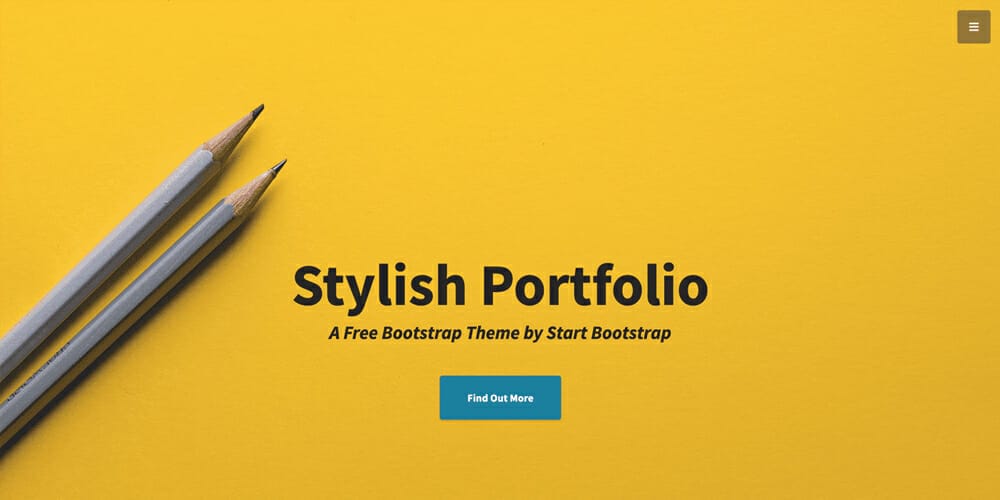 Personal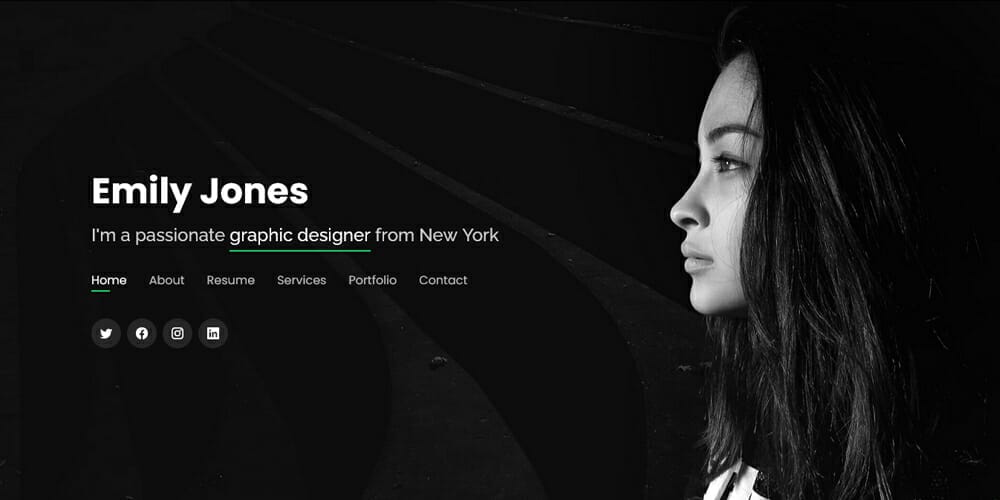 Ultra Profile Template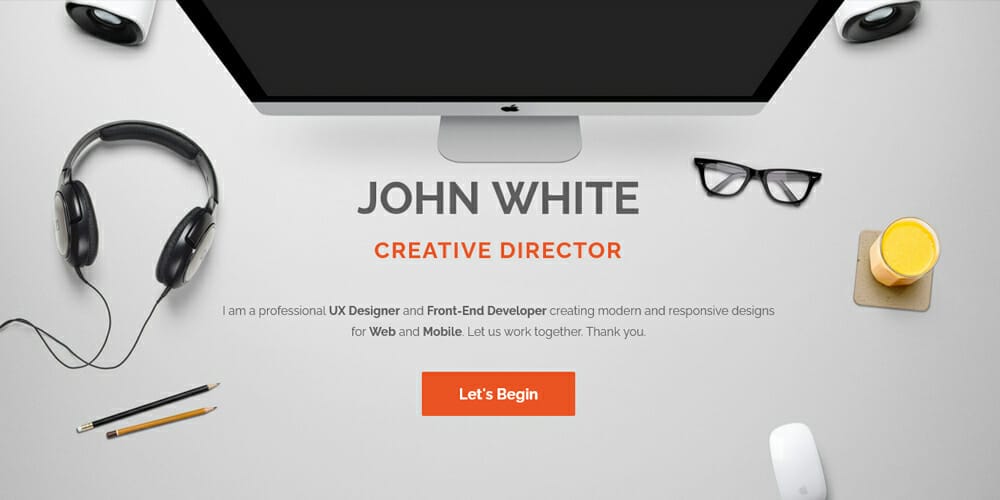 Ethereal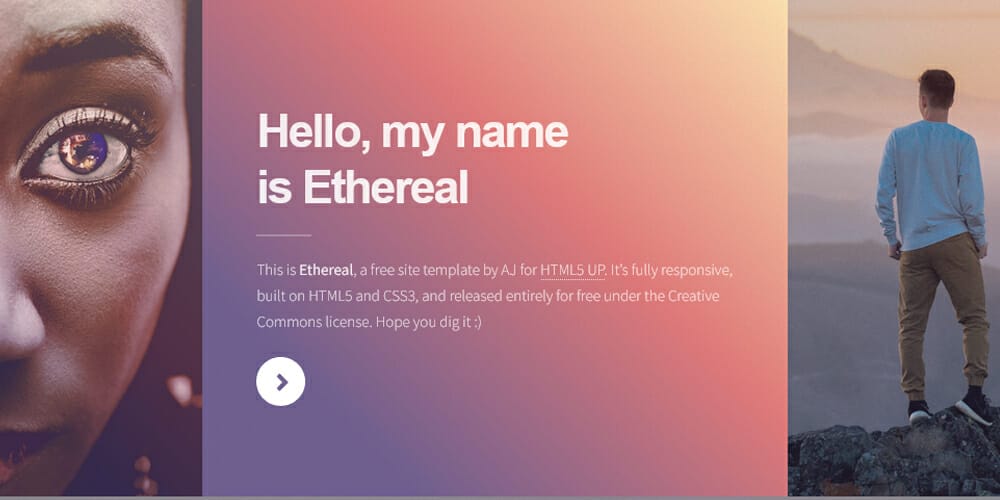 Kross
Bootstrap 5 Portfolio Template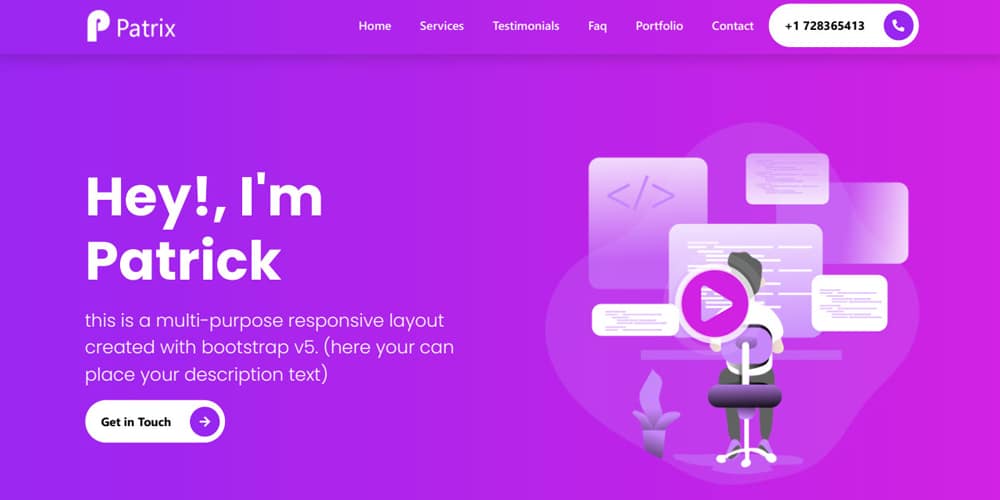 Marvel
Mint – Portfolio React Template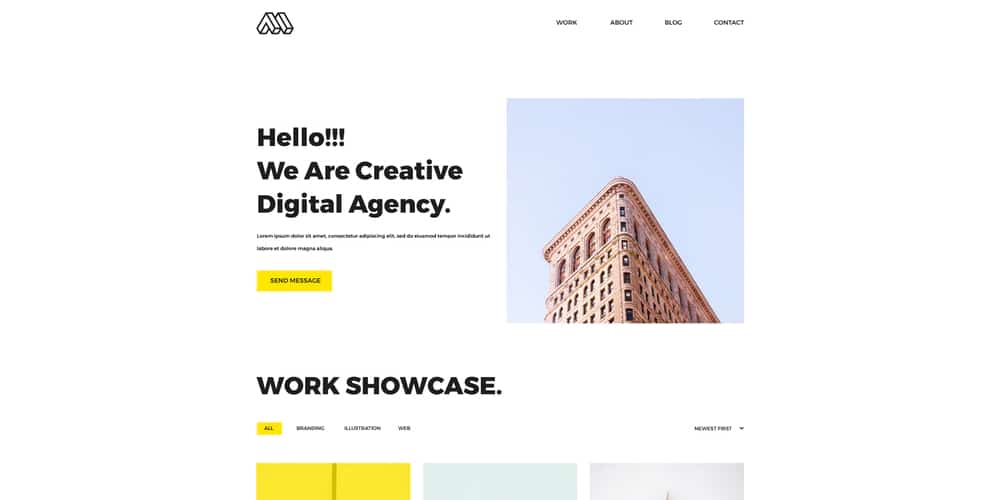 Molly – Bootstrap Single Page Portfolio Template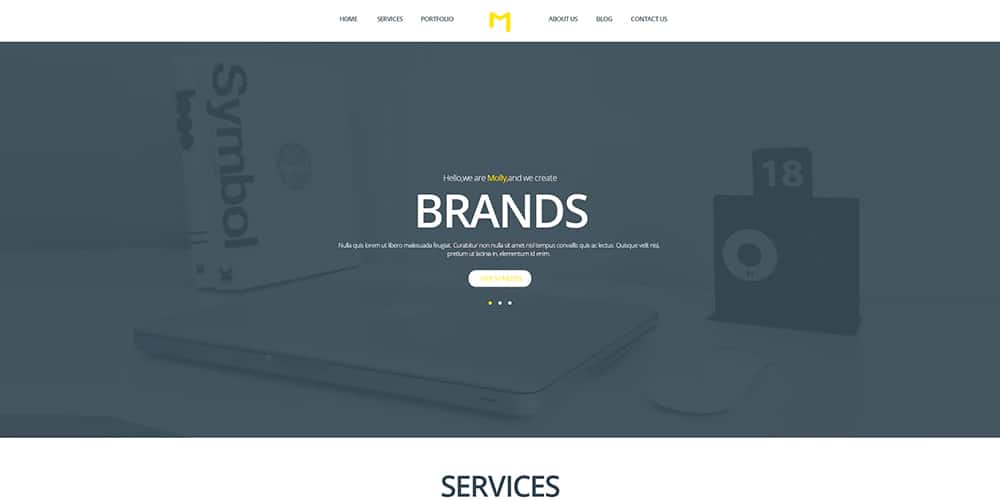 Ethos Portfolio HTML Template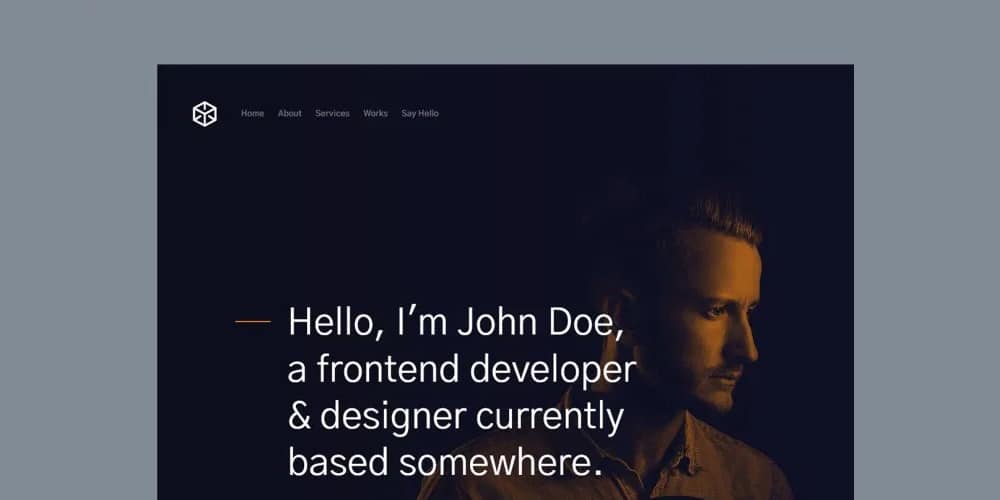 Minimal Portfolio Template (PSD, HTML)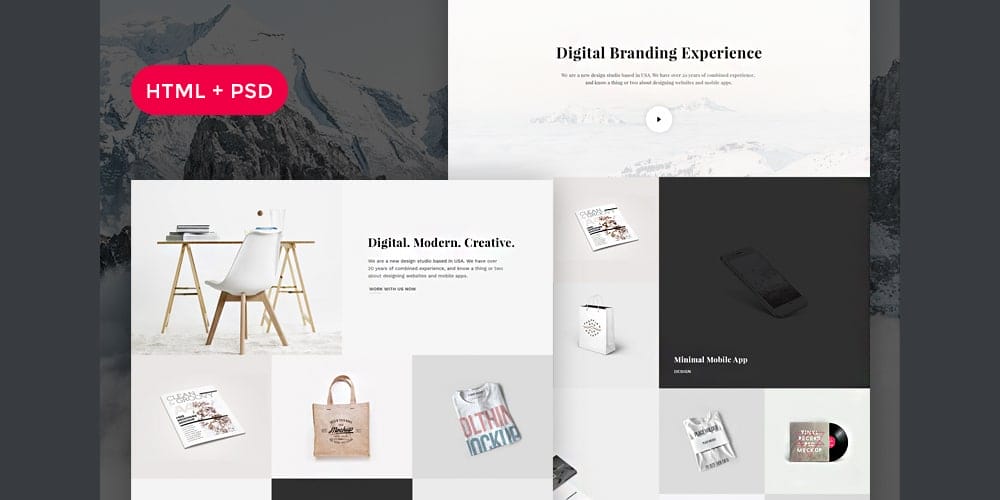 Avana Minimal Portfolio Template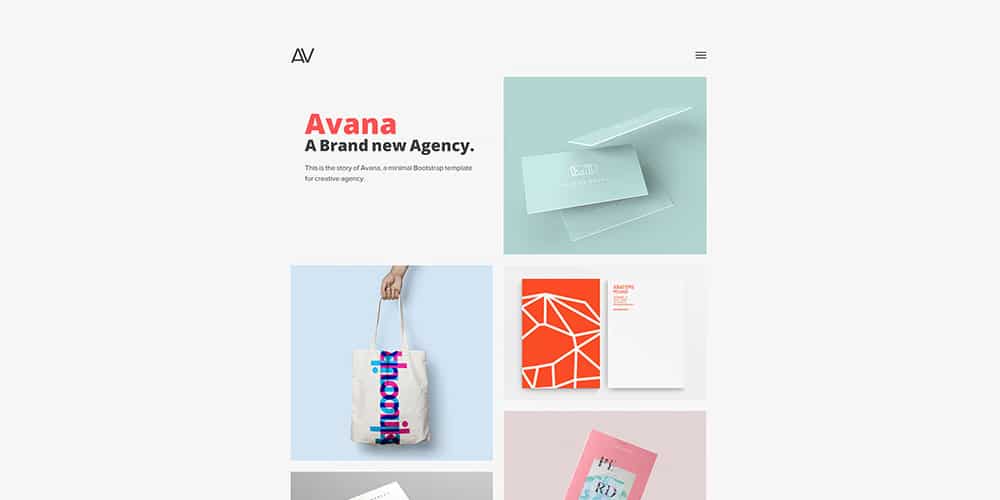 zSinger
Personal HTML Template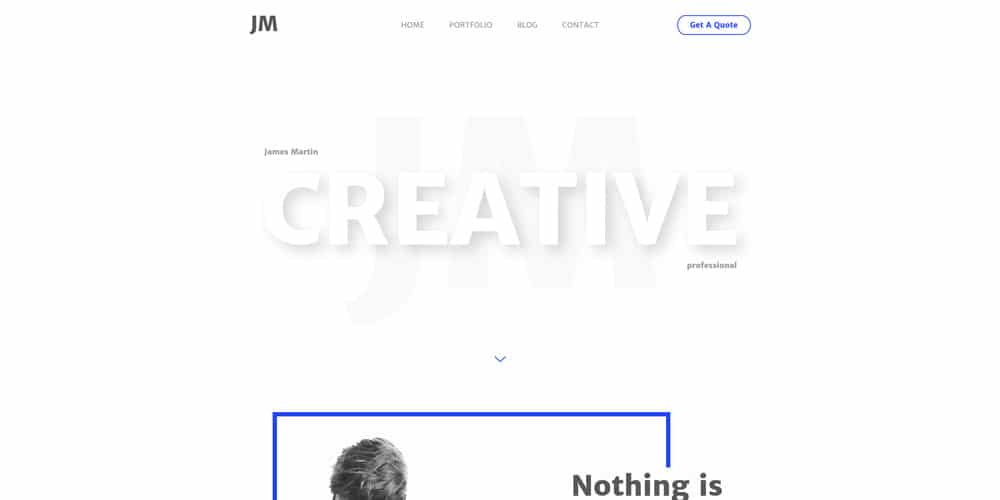 Pixfly – Portfolio Web Template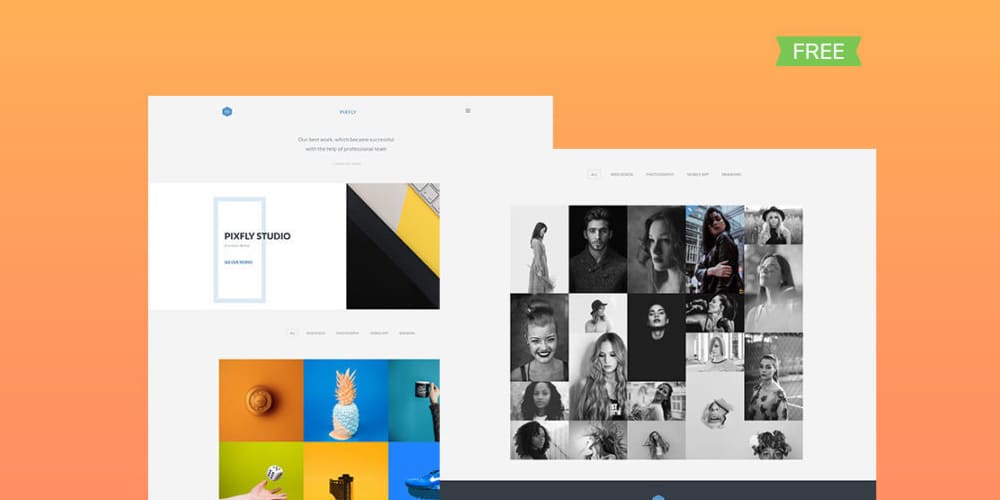 Urku HTML5 Portfolio Web Template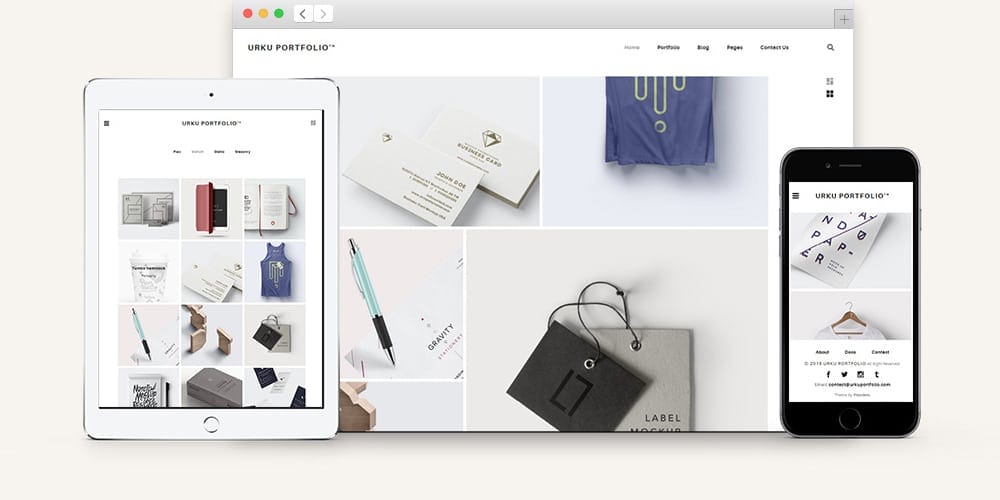 OAK – HTML Template for Creative Portfolios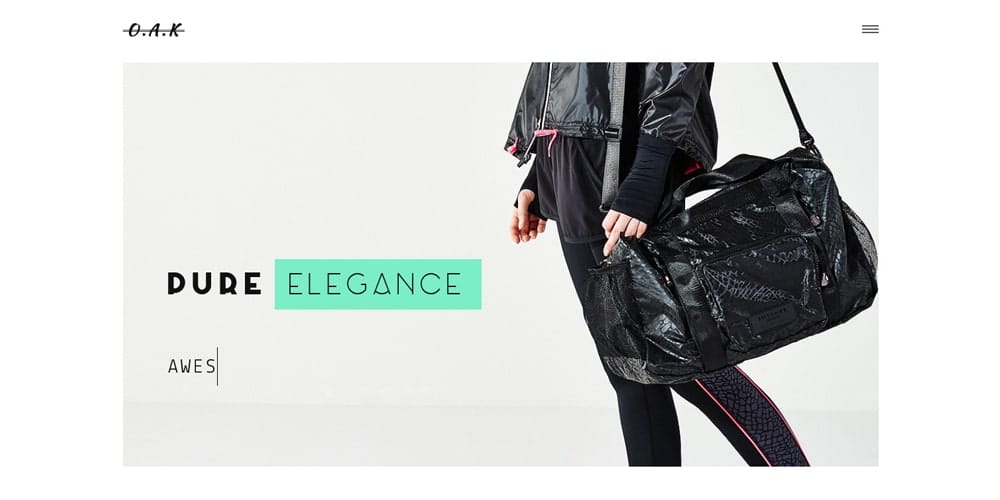 Magnet Portfolio Template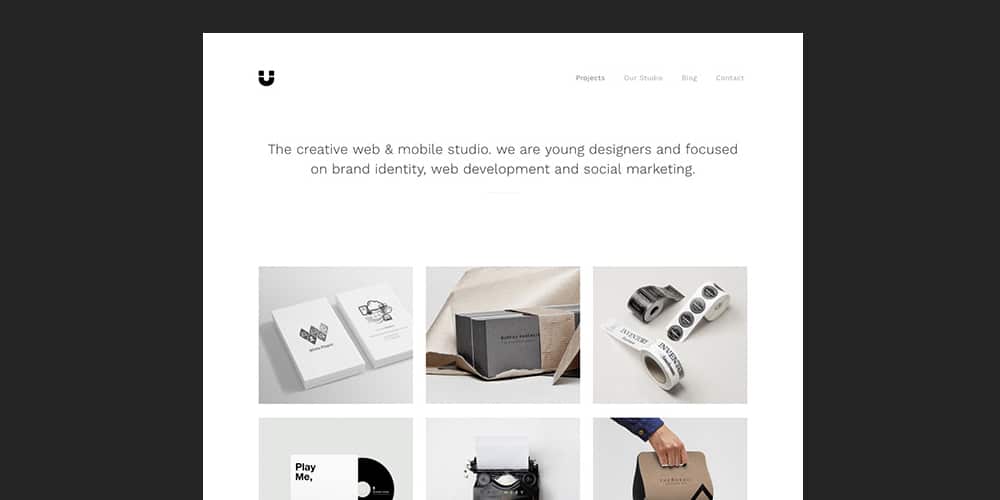 Present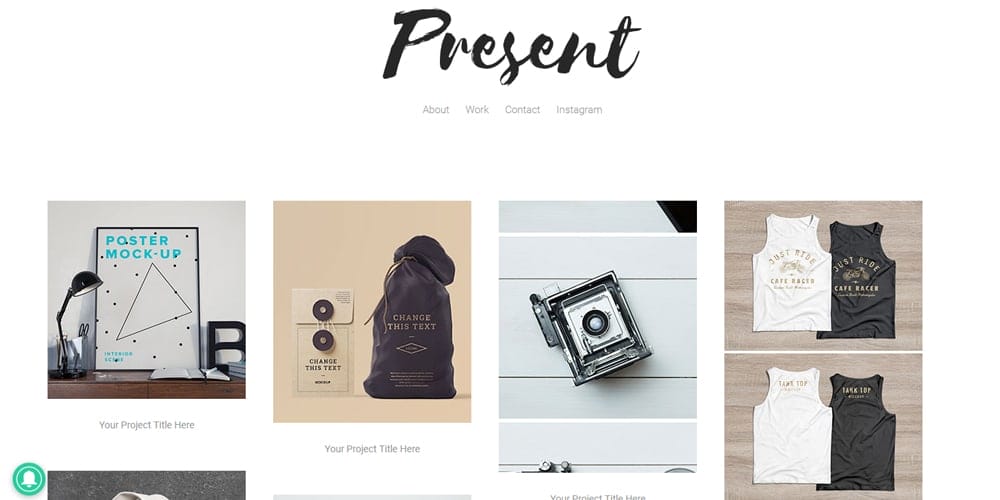 Photogenic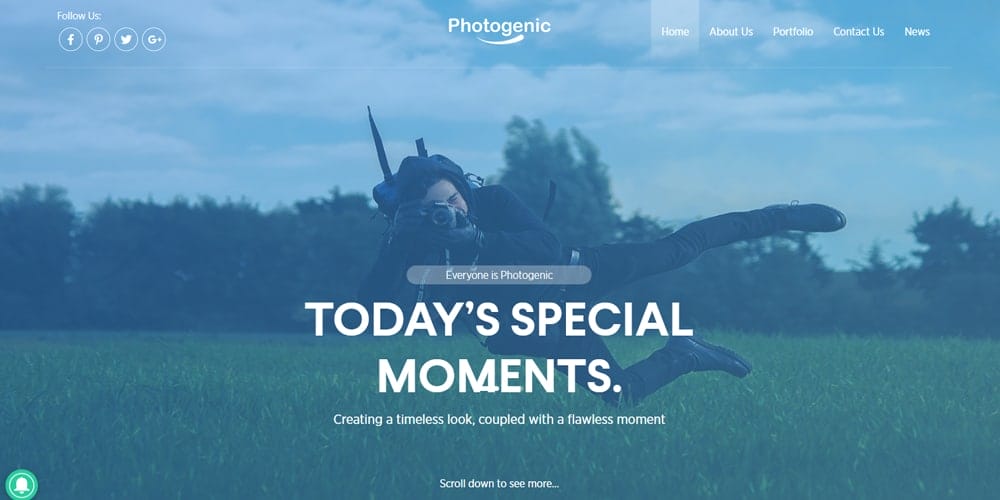 Hudson
Web Designer Portfolio Web Template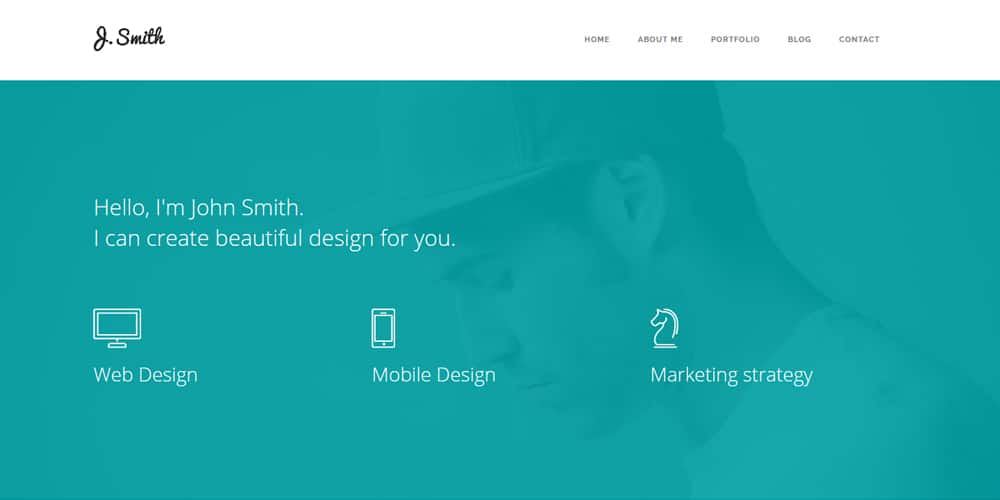 Hola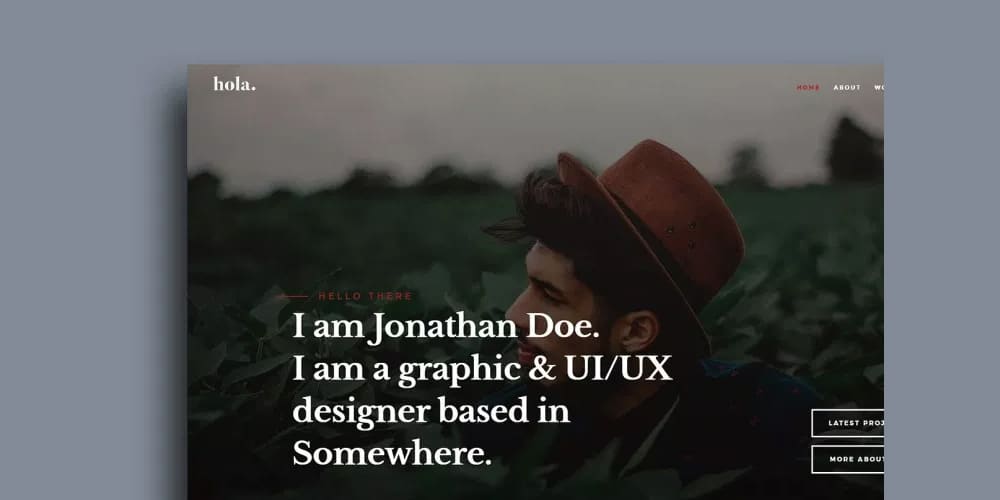 Agency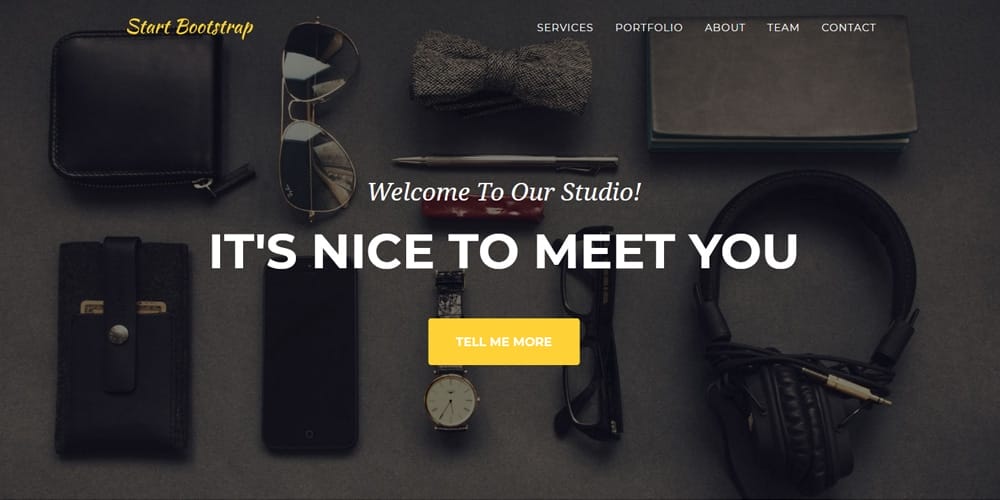 Neat – HTML5 Bootstrap Web Template for Portfolio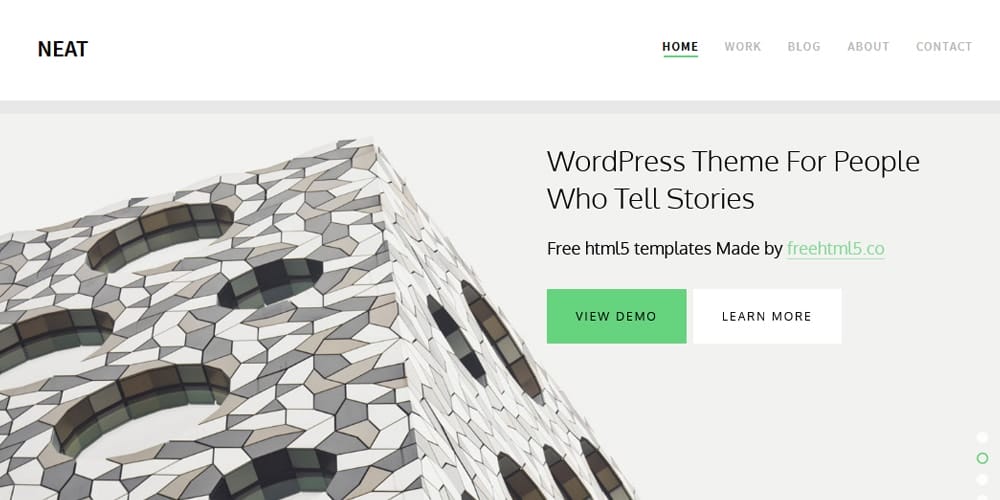 Treviso HTML Template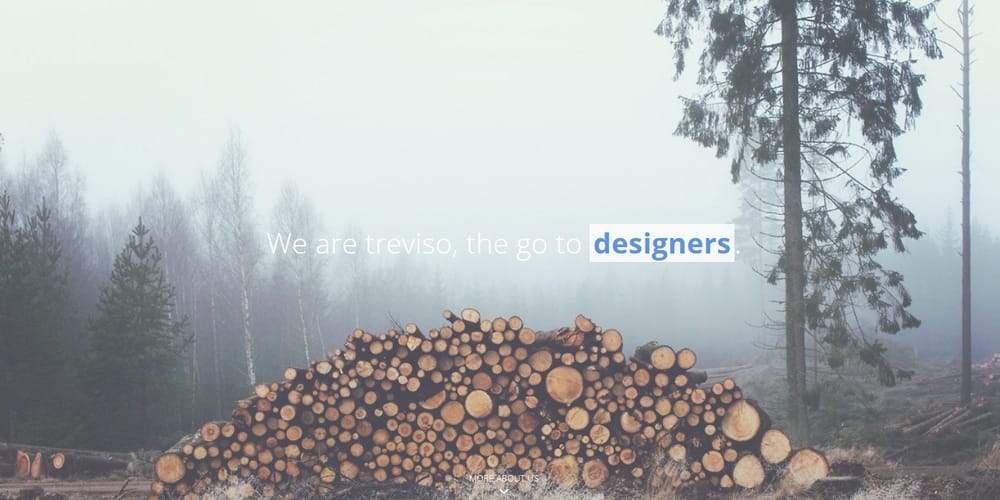 Marble – HTML5 Bootstrap Template for Portfolio
Creative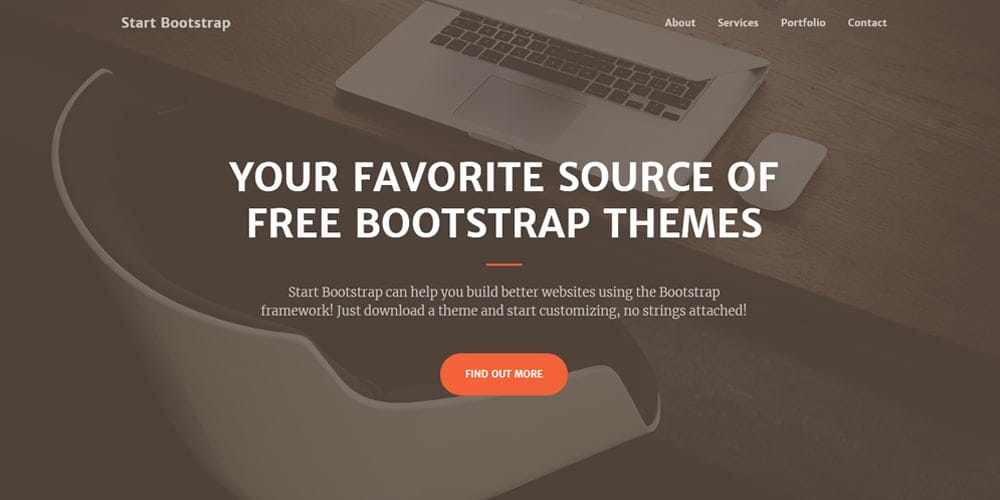 Architect – HTML5 Bootstrap Template for Architects and Portfolio Websites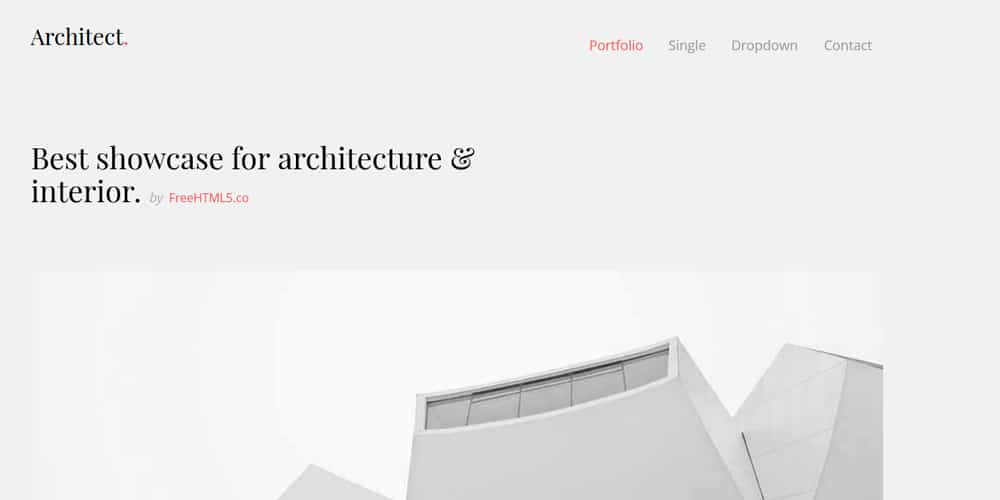 Portfolio 2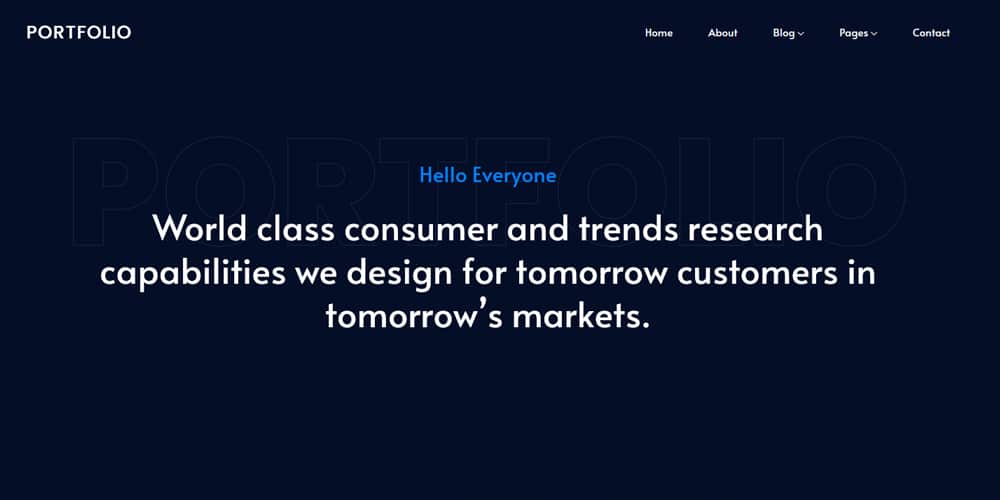 Raditian Hugo Theme for Personal Websites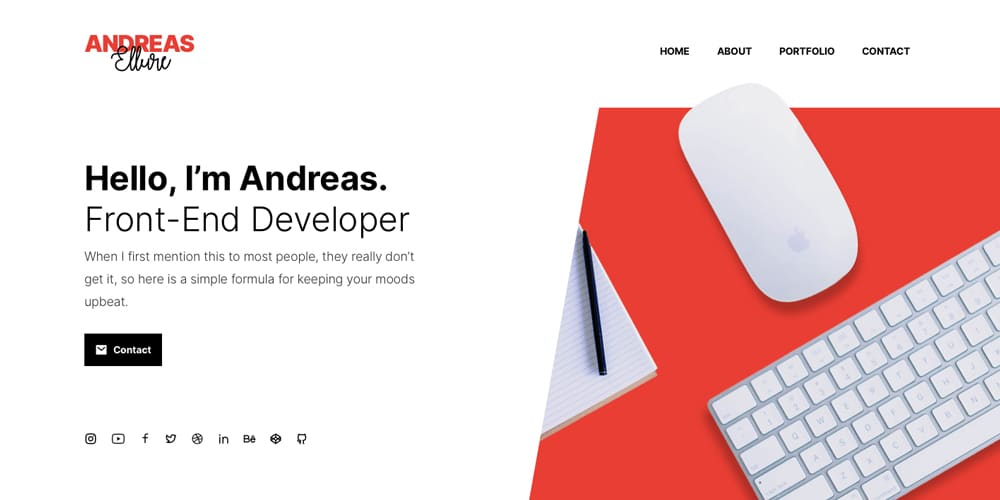 Proffy Portfolio HTML Templates
Snoopy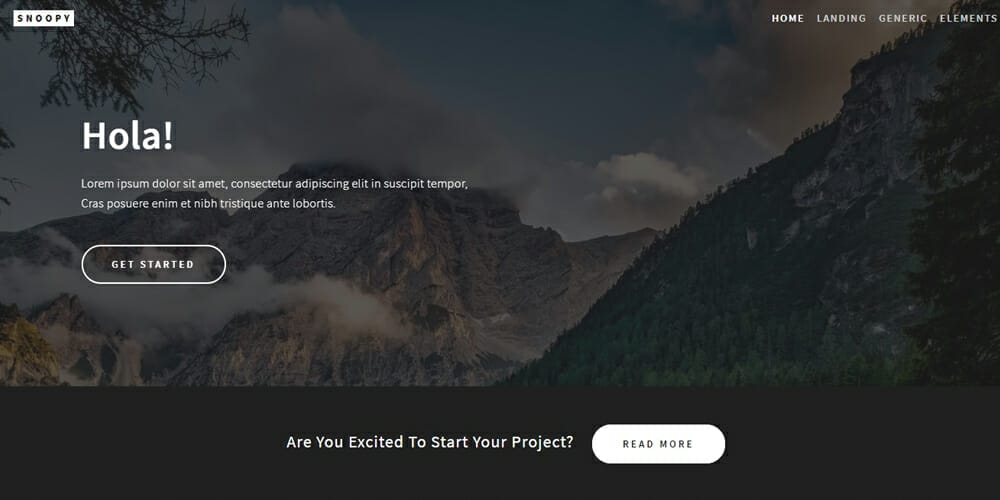 Modern Responsive Portfolio Web Template
Concept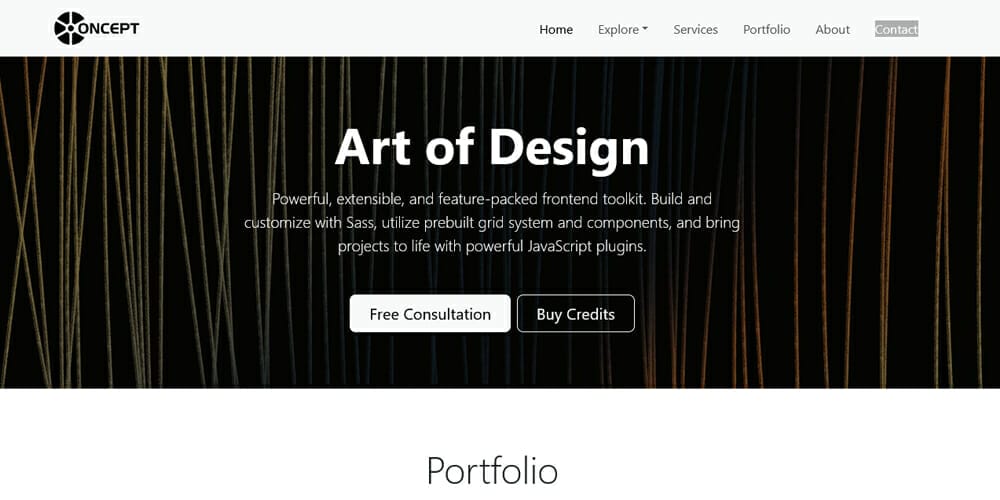 Simplefolio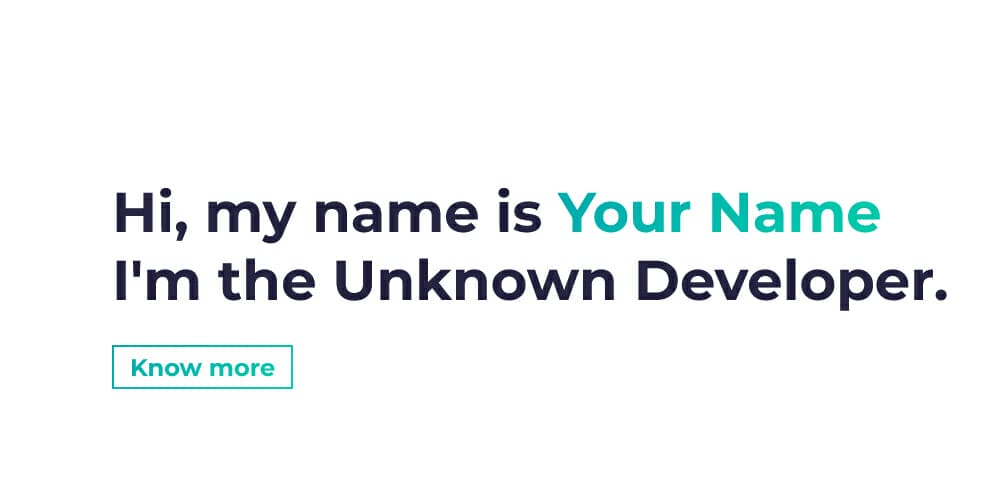 Energy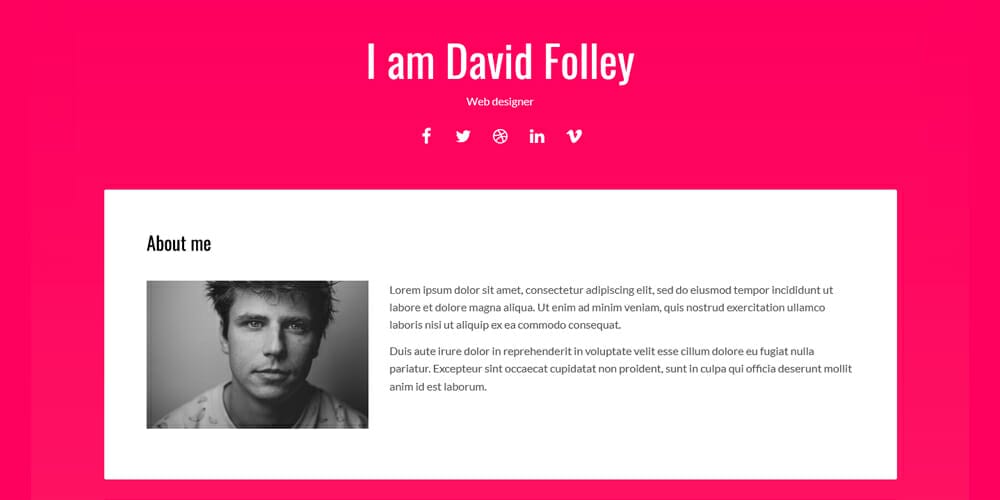 One Page Portfolio Template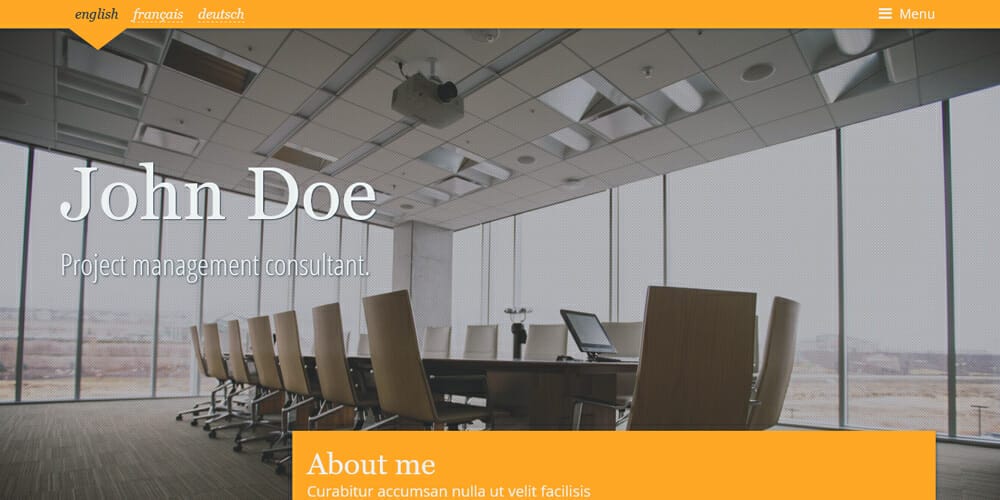 Box Portfolio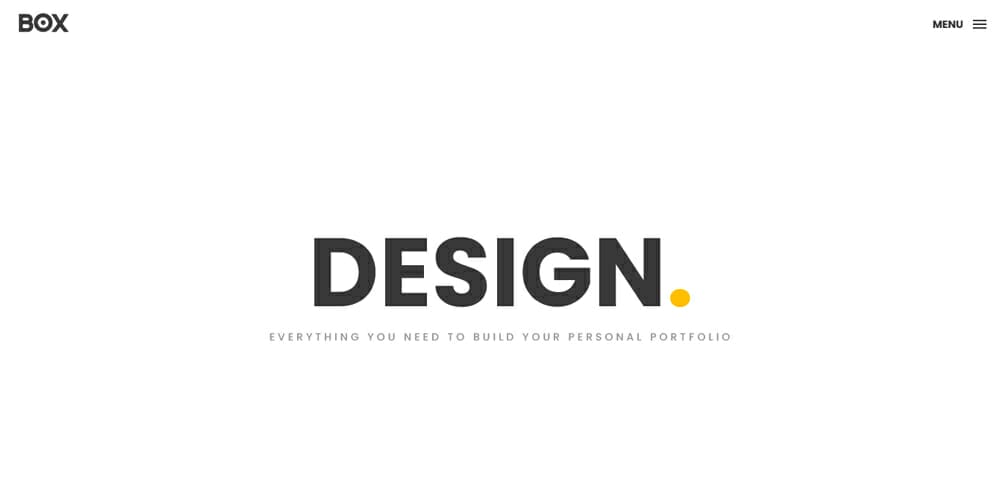 Freemo
Resume and Portfolio Website Template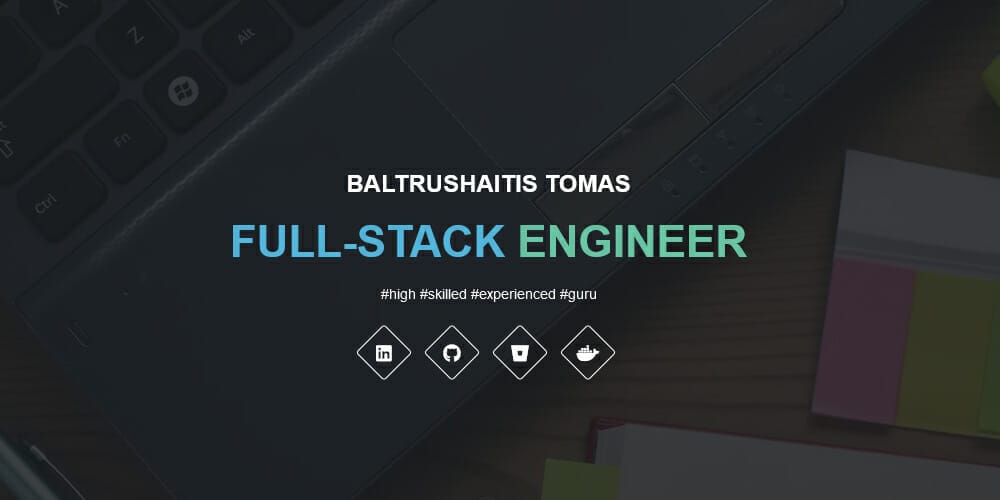 0xFolio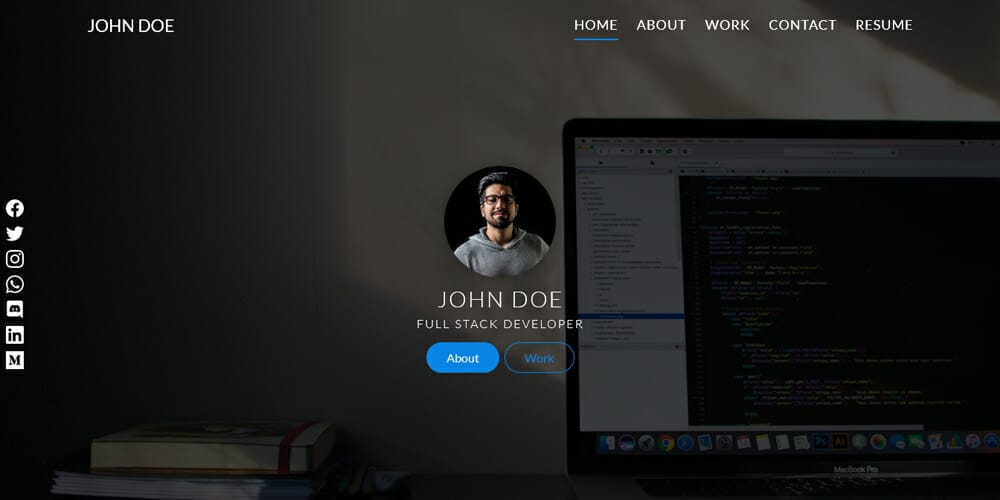 Freelancer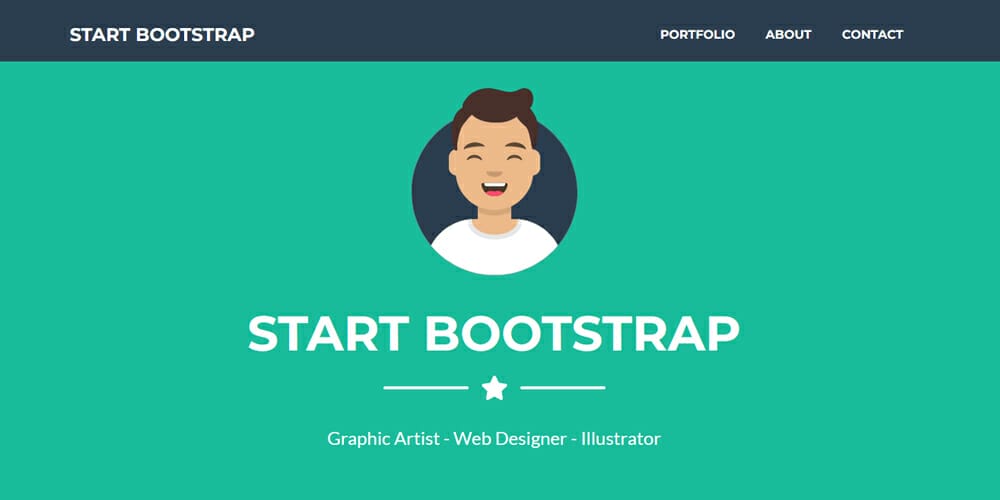 Moschino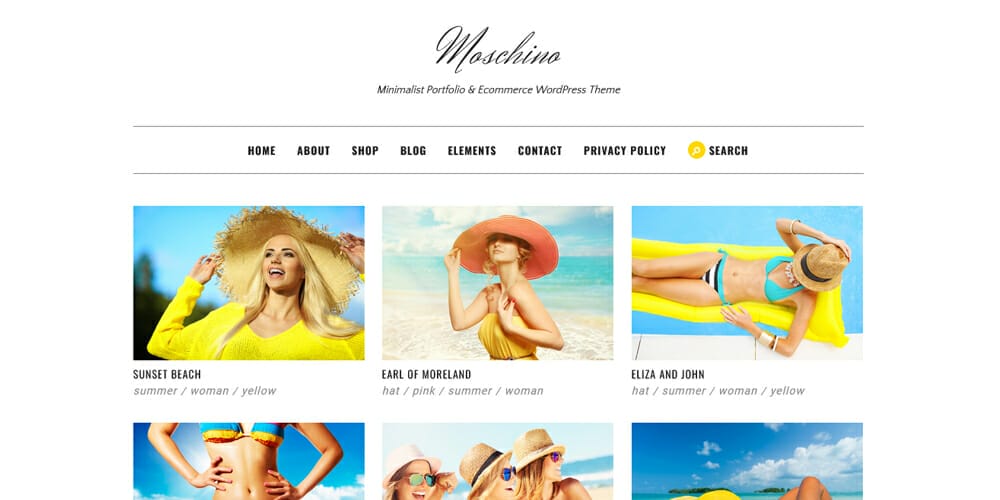 Miniport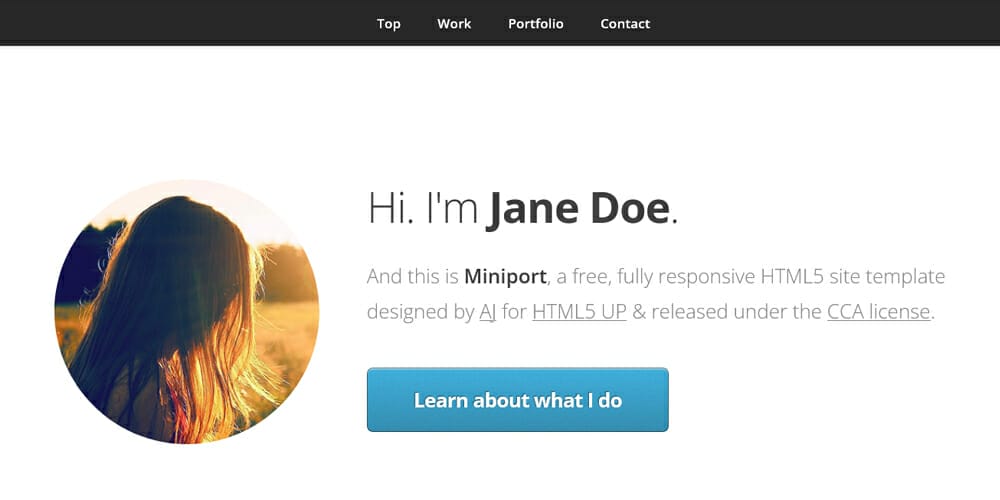 Personal Portfolio Landing Page Template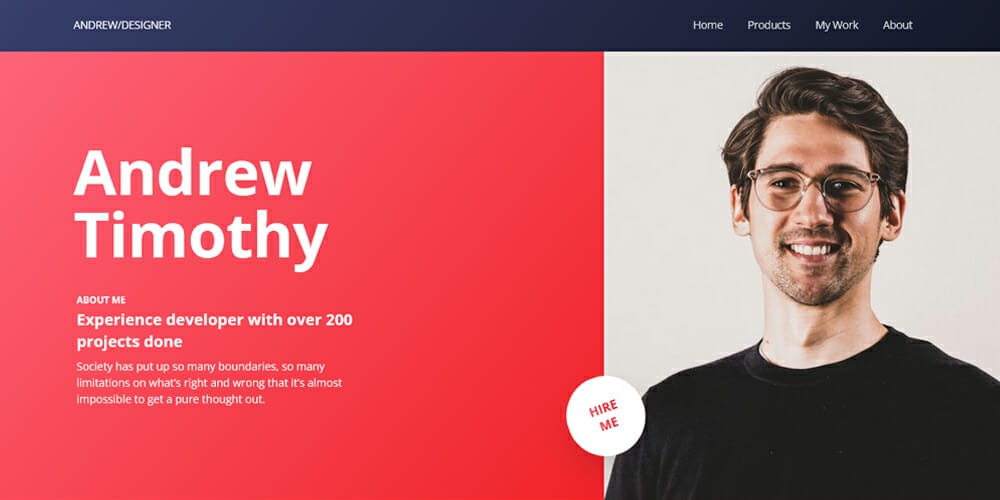 Stimulus Template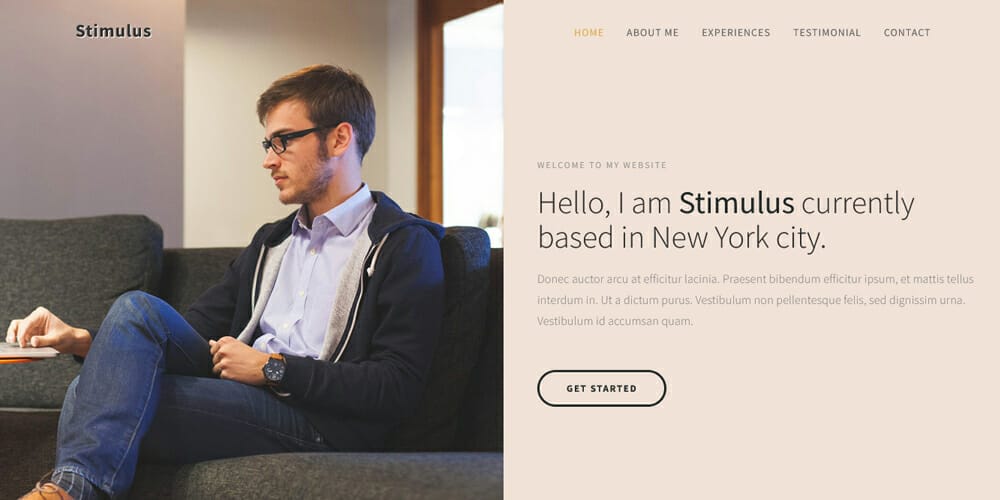 Julia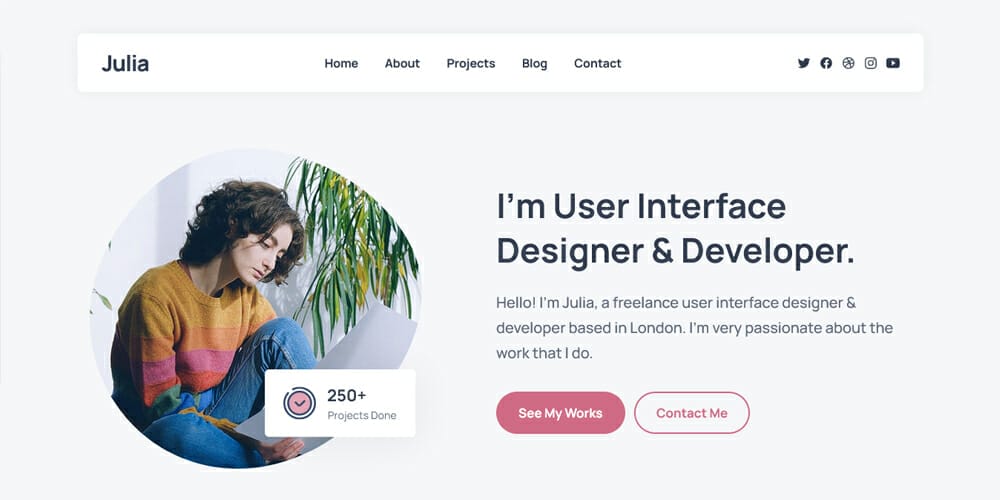 Oiro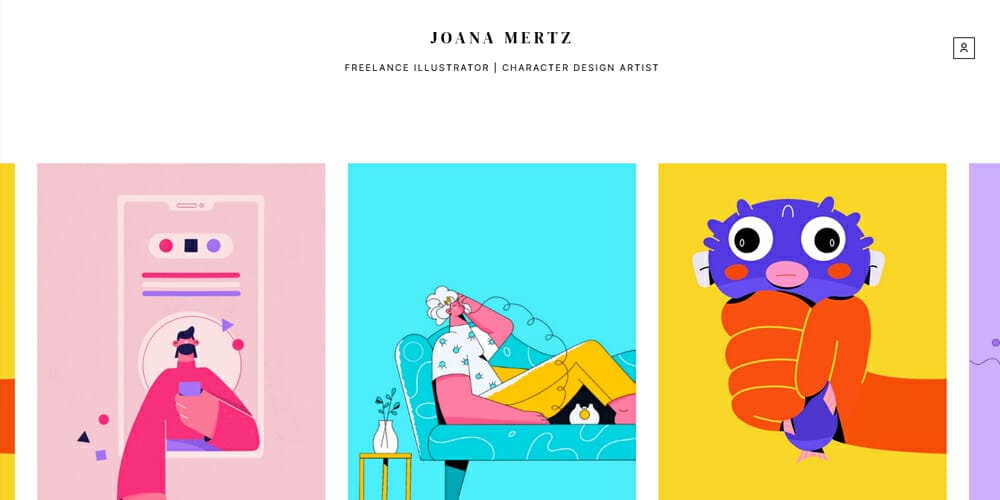 Bruce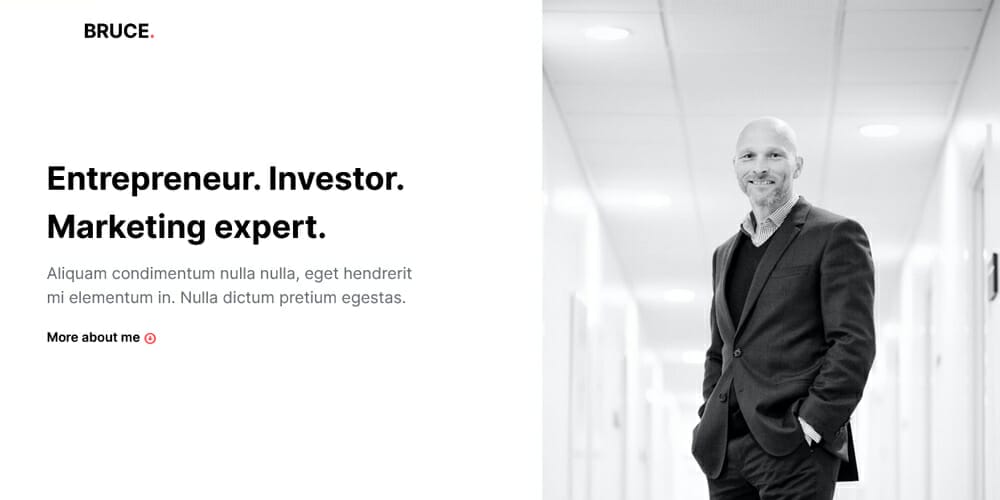 Personal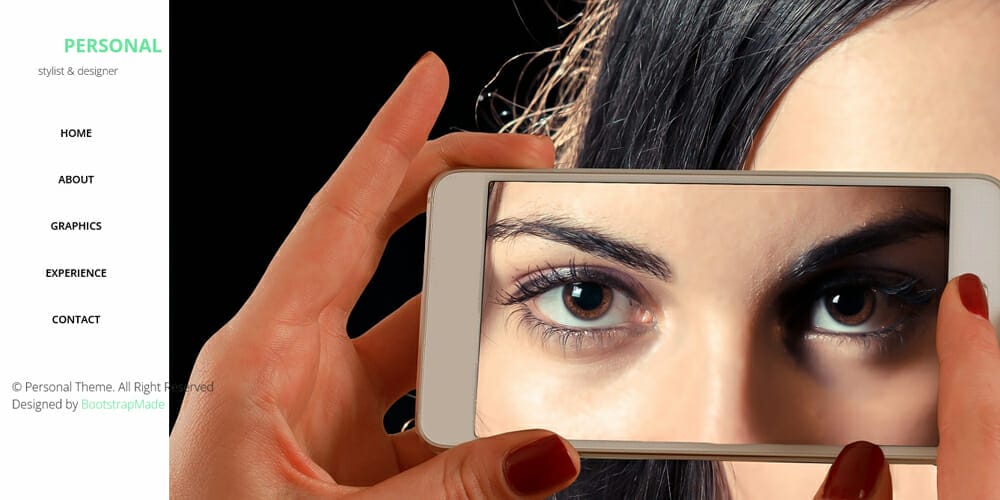 Developer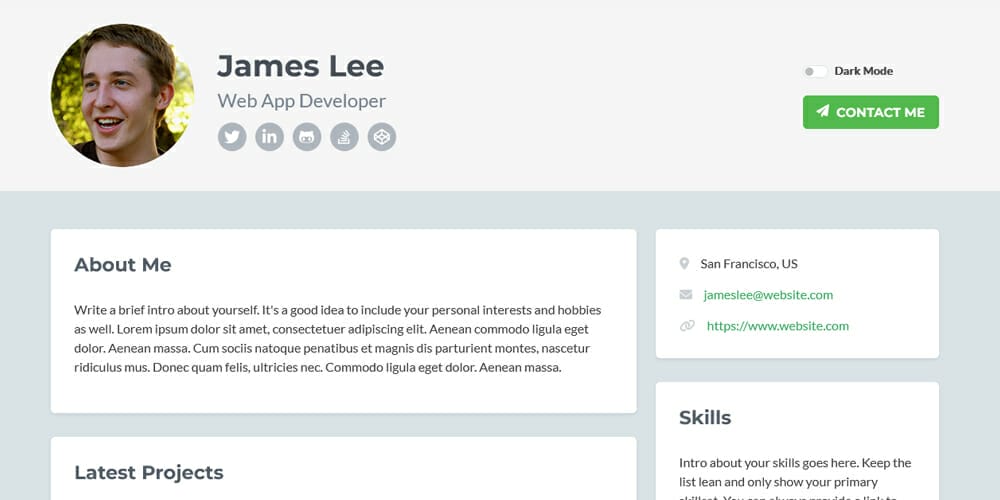 Archi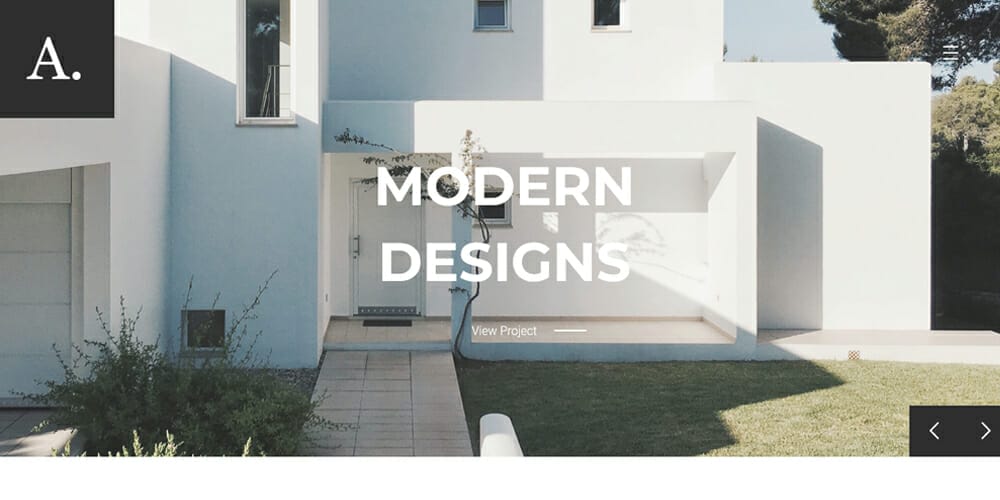 Personal Resume Bootstrap Template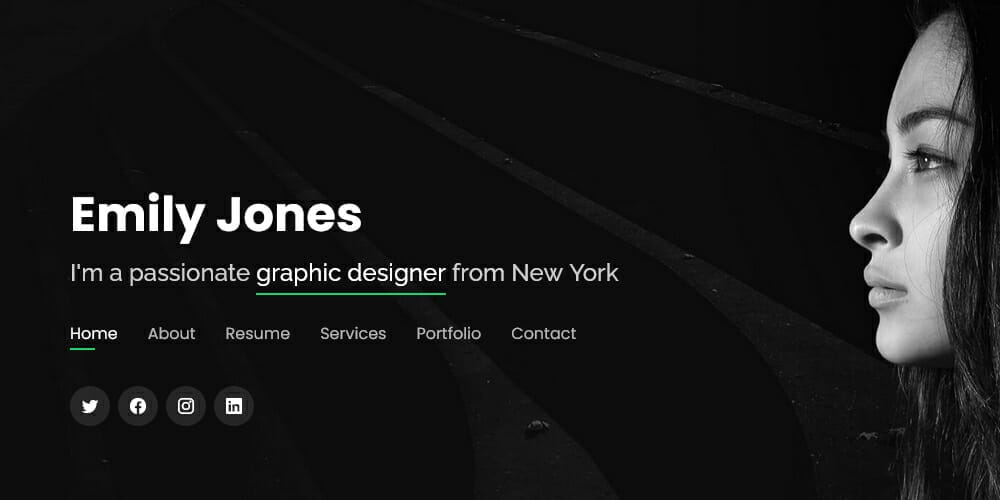 IT Worker
ProMan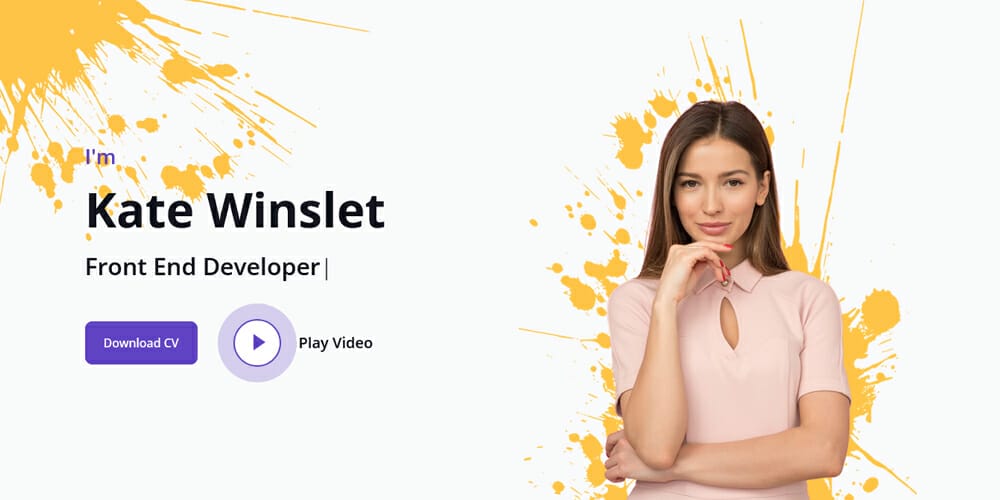 Dylan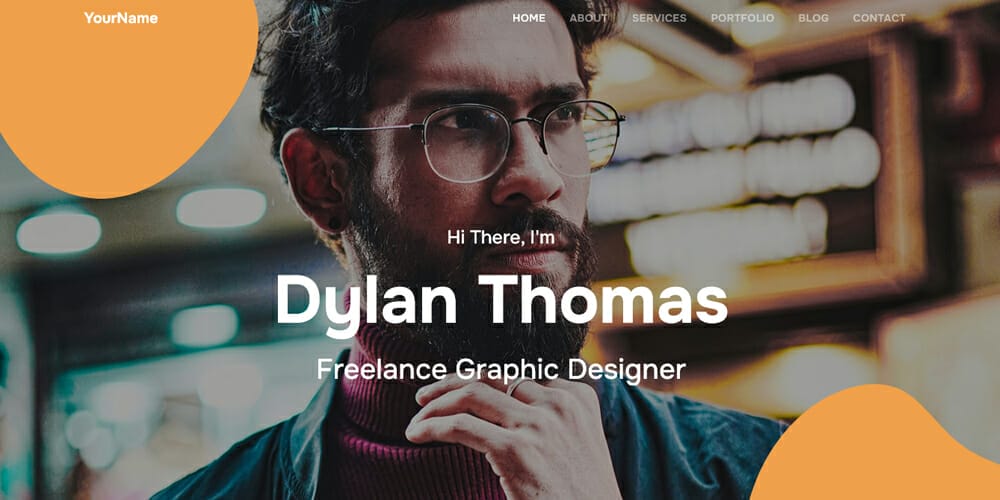 Initio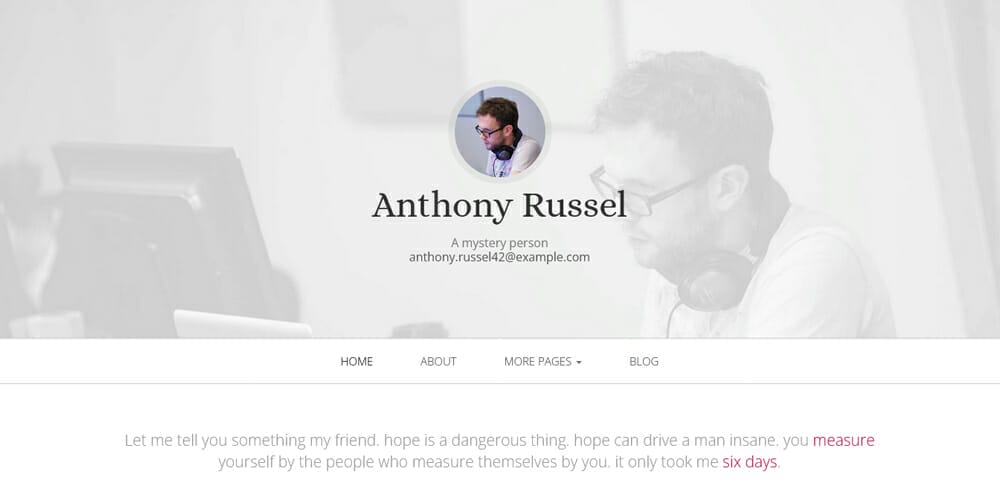 Portfolio Template for Developers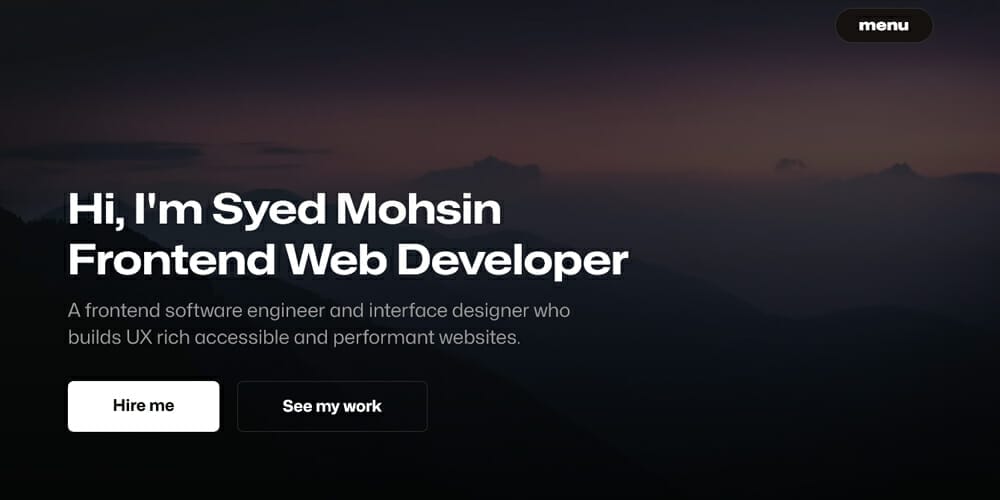 Blogge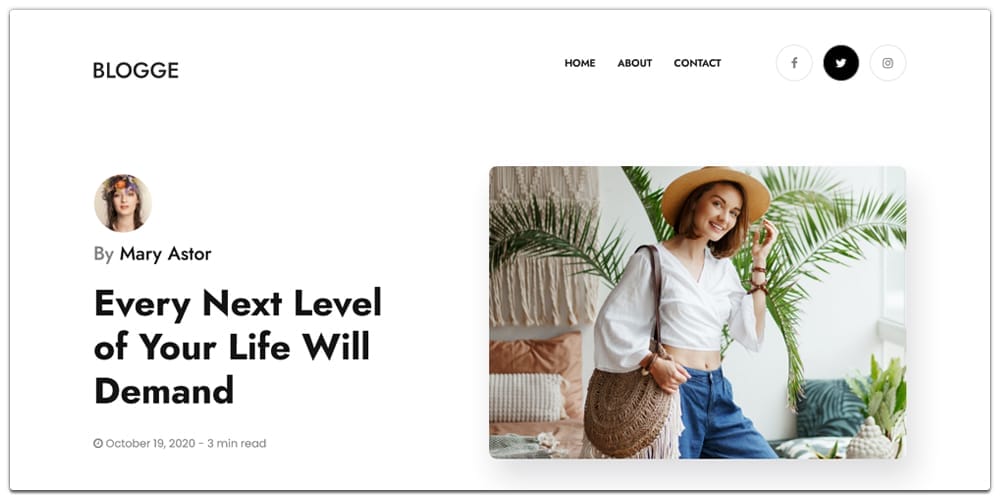 Portio