Best Chrome Extensions for Designers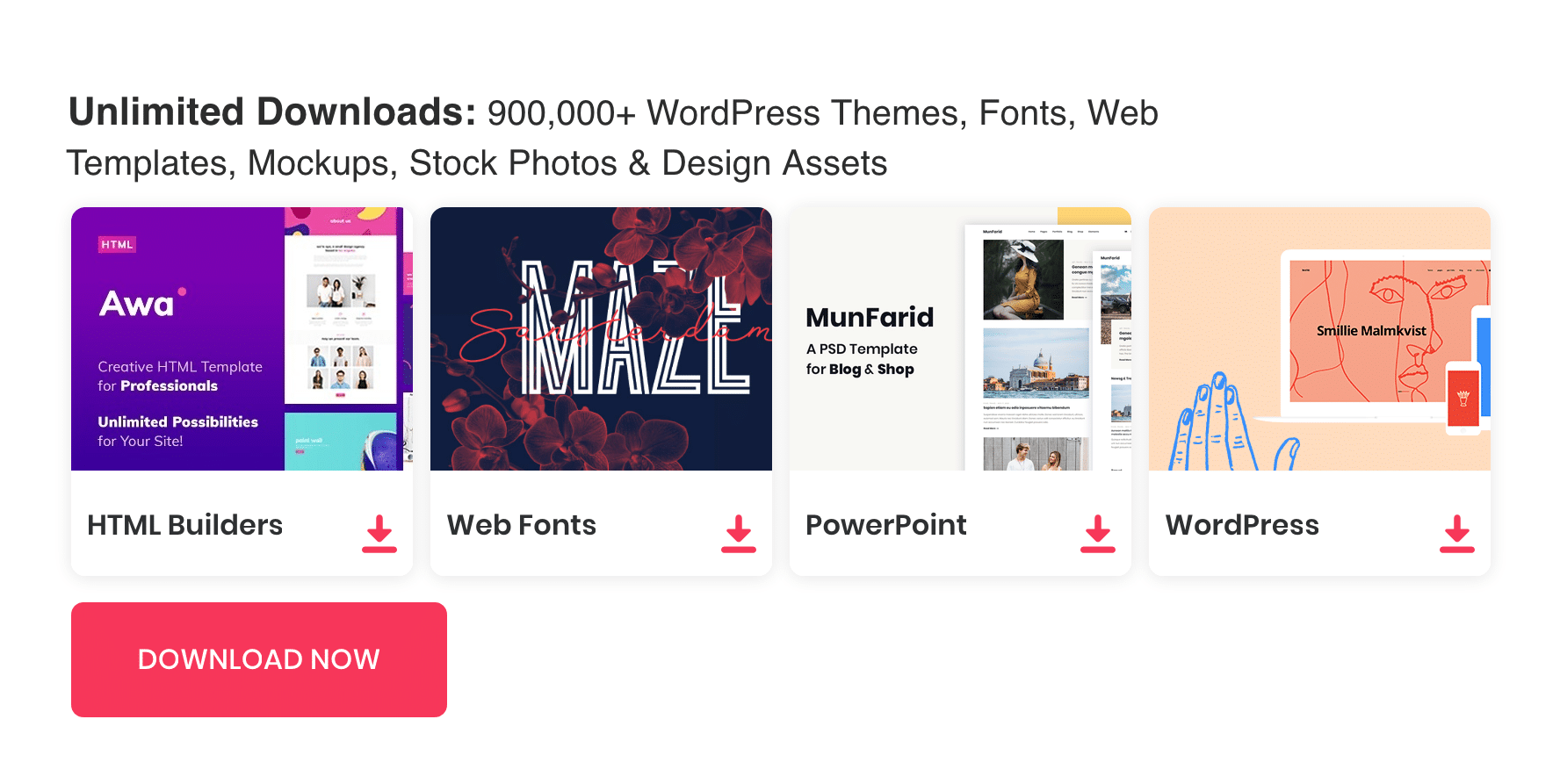 Google Chrome is the most popular browser for desktop and mobile devices. It is well known for developers and designers. Even though it has built-in features for developers such developer tools, there are extensions which make chrome even powerful.
Today we are looking at some great chrome extensions for designers.
These extensions are carefully picked to cover different aspects of your daily work life. These extensions are great for organizing and simplifying your day to day works without further due, lets Digg into it.
See also
Grammarly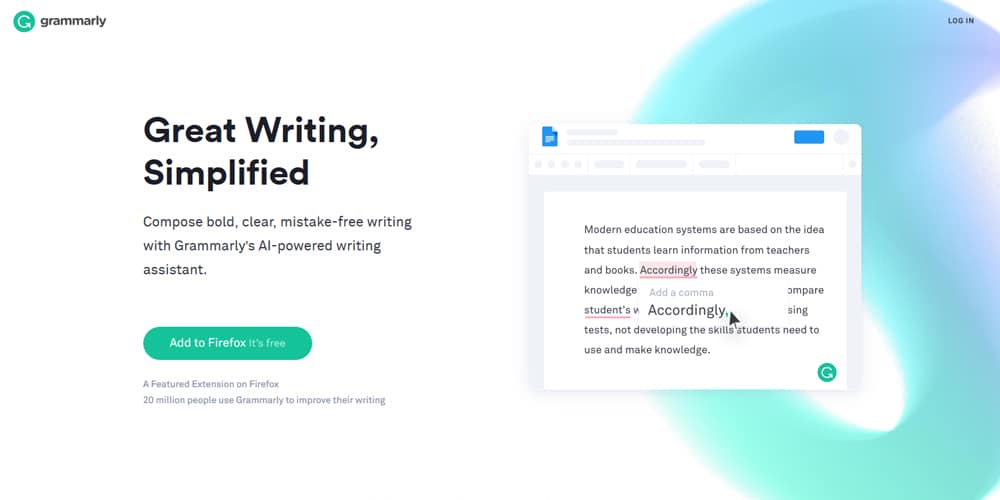 Grammarly improves your writing skills instantly like as you writing it. It is a fast, sophisticated, and dedicated writing partner. Grammarly is writing editing software, and it works on several areas to edit your writing as you go. It gives you suggestions for passive voice, active voice, commas, and grammar mistakes, and more. The goal of Grammarly is to have your writing grammatically correct. Grammarly works across all sort of working environments. It works on computers, browsers, and mobile devices.View
WhatFont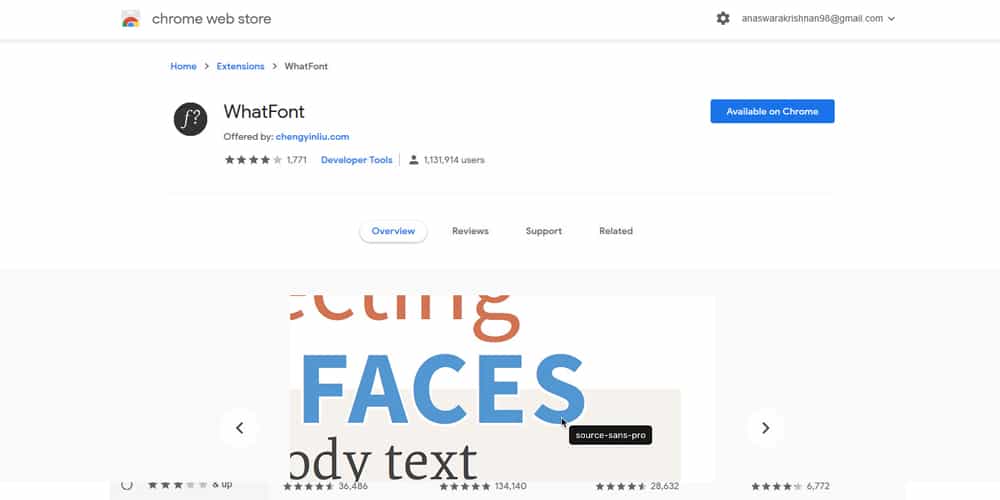 Whatfont is one of our favorite Chrome browser extension, it helps to identify what font used on a website. It is straightforward to use, click on the extension button, and inspect whichever font you wanted to identify. It gives you almost all information like font name, weight, size preview.
View
Dark Reader
The dark reader is a cool extension for chrome and firefox that give any website you visit a dark theme that is easier on the eyes. The other benefit of this Extension is that it helps to save your battery life as you use dark mode on your laptop.
View
Lastpass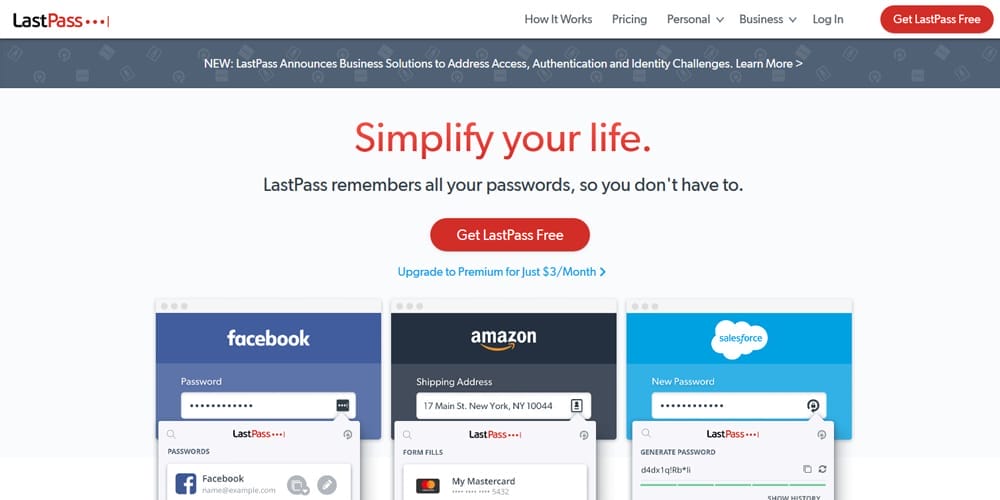 The last pass is a widely known Password manager that works almost on every devices and platform. It helps you securely save your important passwords and notes. Lastpass is free to use even though there is a premium version also available for more features. The last pass is an excellent tool for generating strong passwords on the go; it generates hack-proof strong passwords with attempts most of the websites and apps.
View
Page Analytics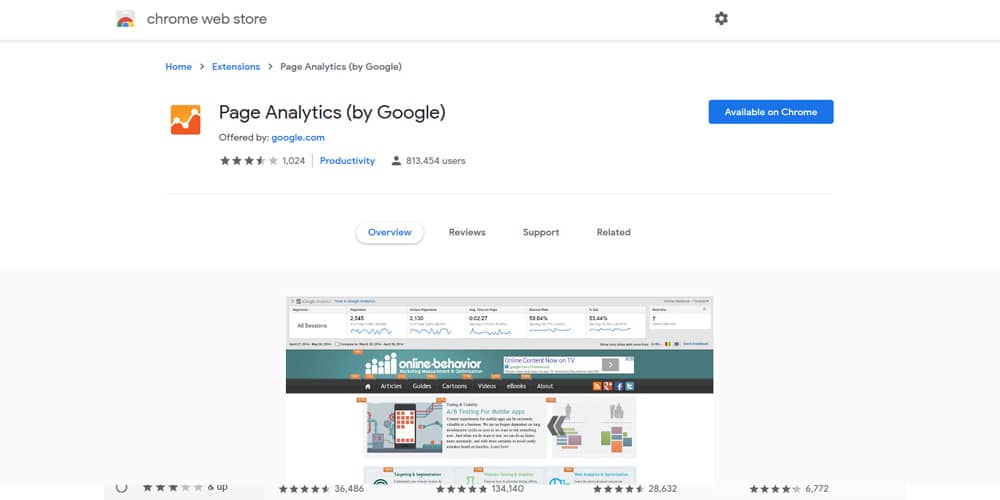 Page Analytics is a very cool chrome extension that enables you to be able to see your traffic for an individual page from your web site or blog while you are browsing. It is a kind of shortcut to google analytics. It displays page views, unique page views, bounce rate Etc. You are allowed to edit the things you wanted to see in this Extension. Page Analytics is a must-have tool for web designers.
View
ColorPick Eyedropper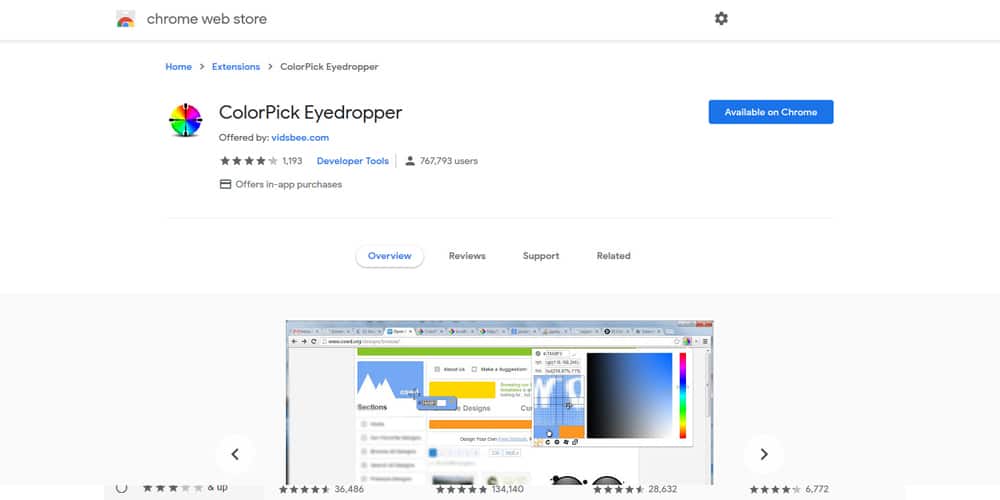 Color Pick Eyedropper is a simple tool to pick any color on any website. It gives you the color code for any color from any website. The tool has a magnifying color picker which allows you to pick the exact color you wanted to copy.
View
Muzli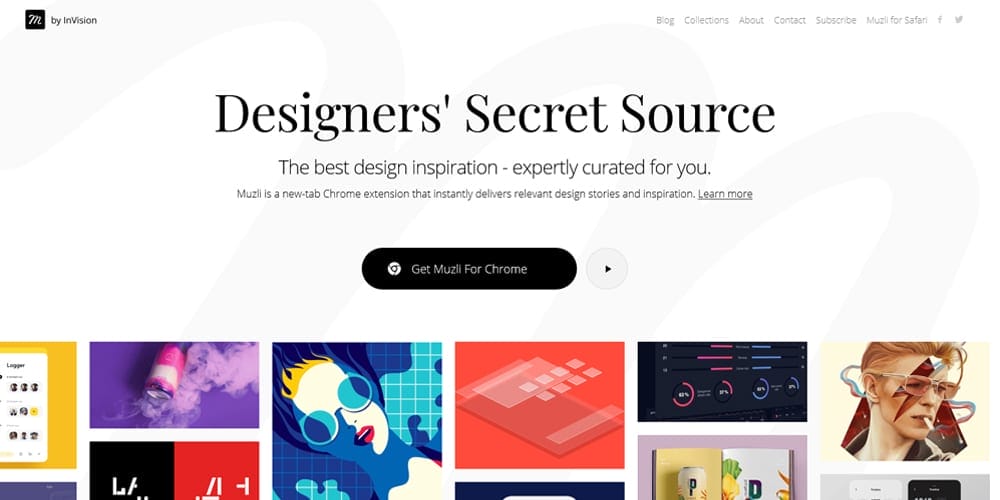 Muzli is a tremendous new tab extension for chrome that delivers curated design inspiration tech related news and more. It is our favorite new tab application sofar. You can also customize the muzli Extension for a different variety of things. Recently they have added a search functionality which is great for a designer who is looking for inspirations. The resources they provide have a certain quality level, which makes it very unique.
View
CSS Peeper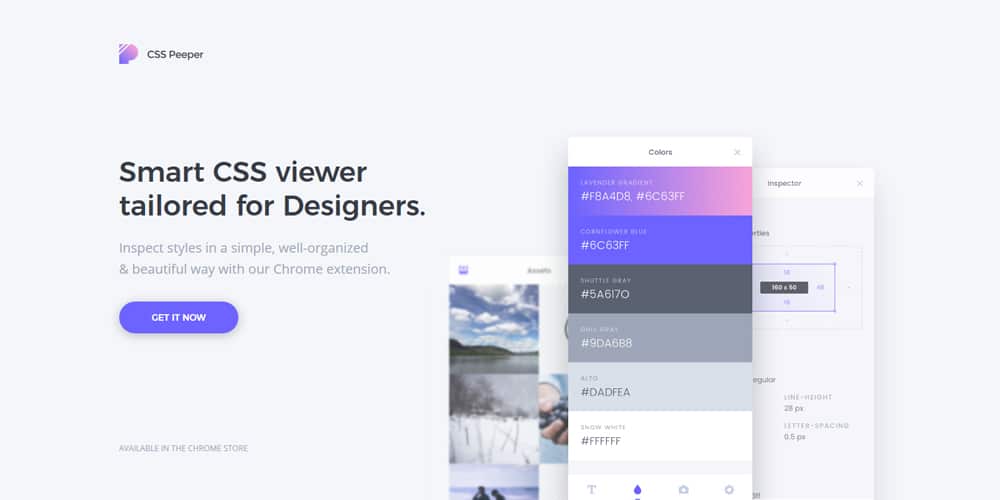 CSS Peeper is a website inspector which give you all information on a website. It finds things like which color used, what fonts used explore the images, CSS codes. It is one of the must-have an extension for designers. CSS peeper is an advanced and visual version of the chrome developer tool. This tool makes your day much more manageable as a designer.
View
Simplify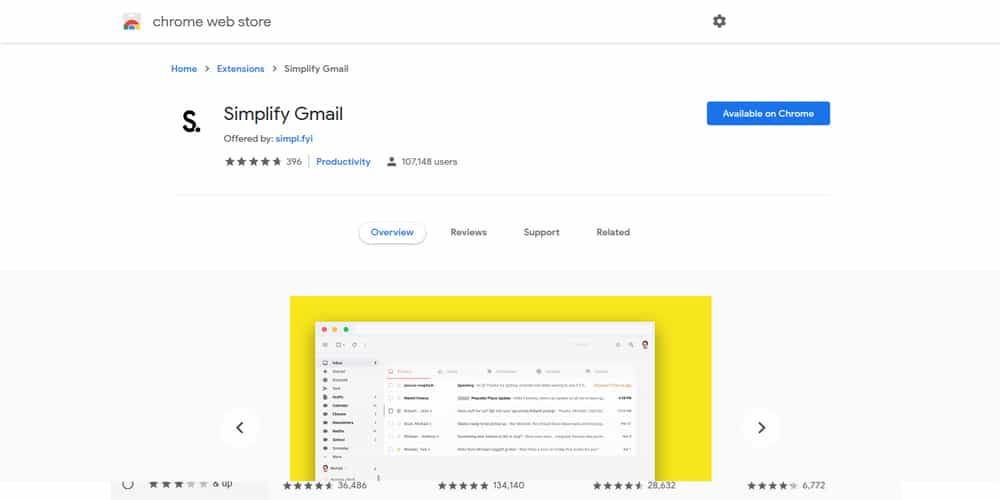 Simplify for G mail is an extension Which makes Gmail simple, clean, and minimal. This Extension is initially designed by previous google inbox designer. He thinks Gmail is cluttered and create something much minimal and familiar. It gets rid of all the distraction that Gmail has without losing any functionality. Great tool for who love simplicity.
View
UX Check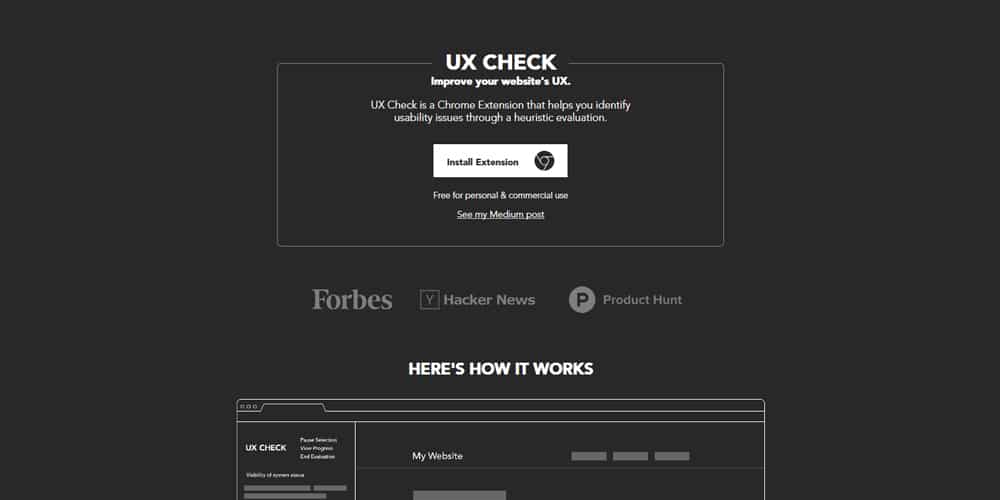 UX Check Extention help designers to identify the usability issues with heuristic evaluation. It's not just a UX inspector; it allows you to annotate and download the particular UI element. You can even create a custom heuristic list and run an evaluation.
View
Site Palette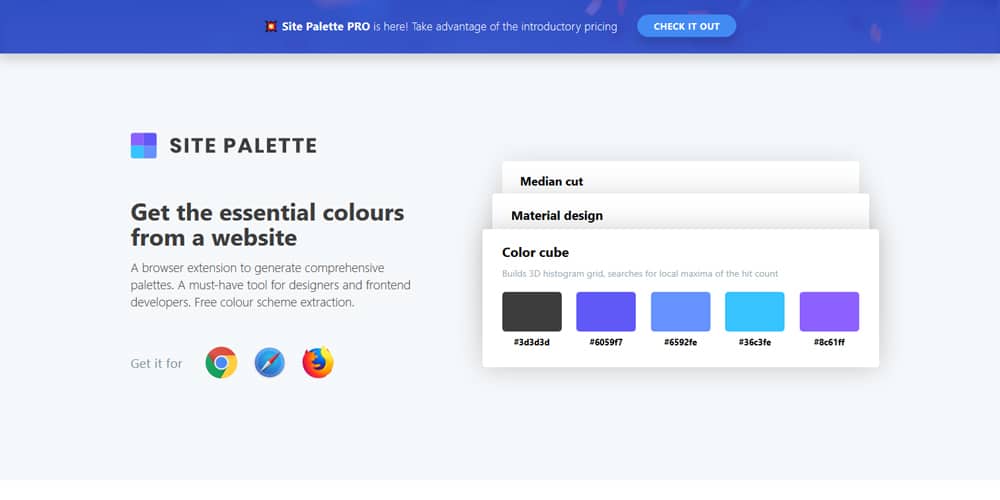 Site Palette Diggs out every color from a website in an organized way. You can then download each color palette as a sketch template or open each color in coolors, or you can create adobe swatch.
View
Spectrum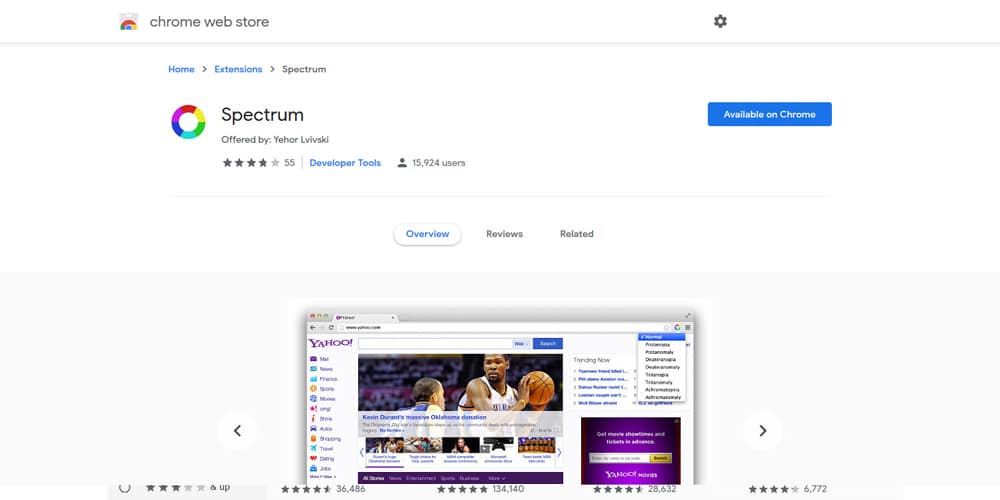 Color vision deficiency is a serious issue these days. Approximately 200 million people have CVD worldwide. So it is important to consider this issue when you develop a website. Spectrum tests your website for various type of color vision deficiency.
View
Corporate Ipsum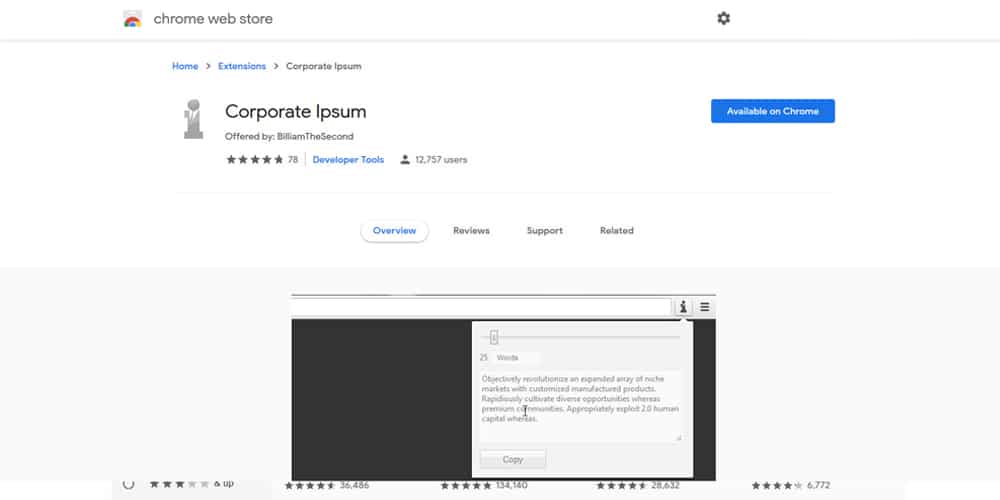 A dummy text generation with a corporate twist:). Corporate Ipsum is to col when you design for corporate websites. It generates familiar corporate words within no time.
View
GIF Scrubber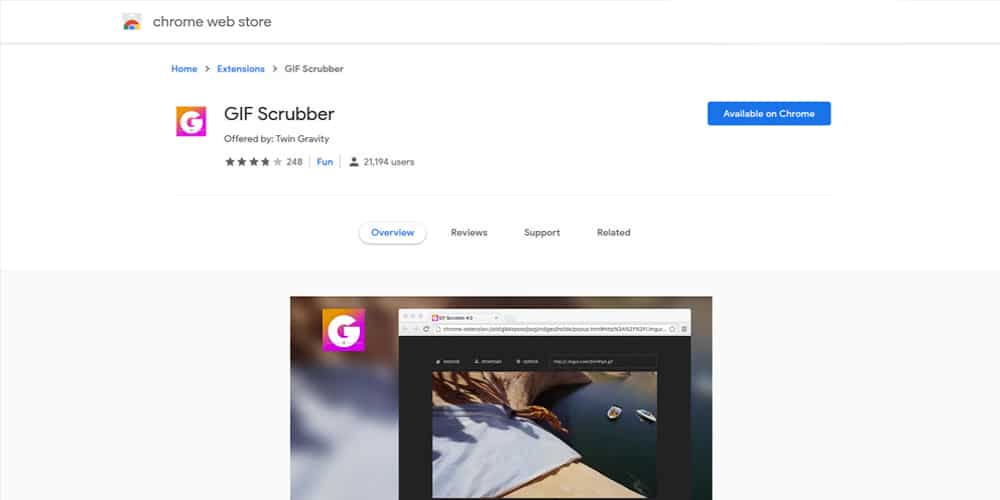 GIF scrubber is like a motion picture player for animated GIFS. Play it quick, slow, in reverse, or use the scrubber to go to and fro!
View
SVG Export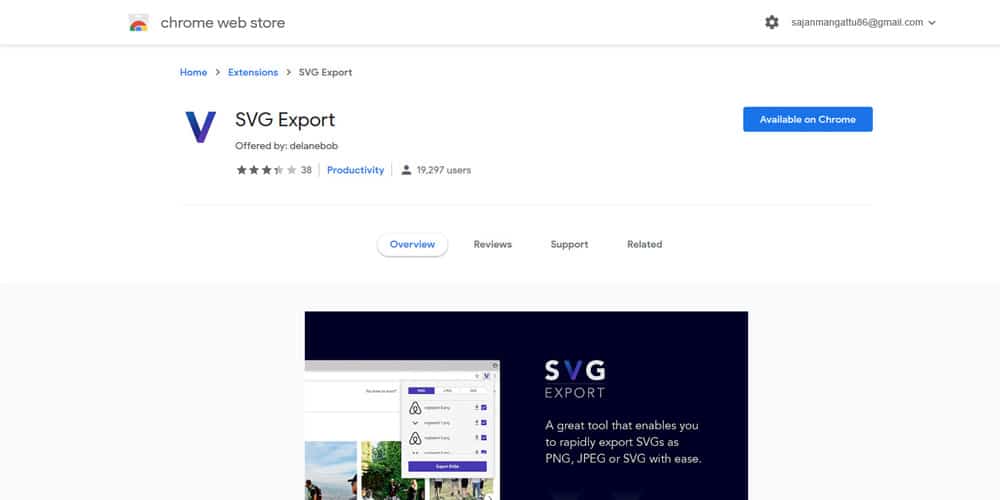 SVG Export is an extraordinary tool that scans for SVGs on websites and empowers you to quickly export them as PNGs, JPEGs or SVGs easily.
View
SimilarWeb
SimilarWeb extension provides you with the full broadness of SimilarWeb.com directly to your browser toolbar. In a single click, you can get in-depth traffic and engagement statistics for any website you browse.
View
Eagle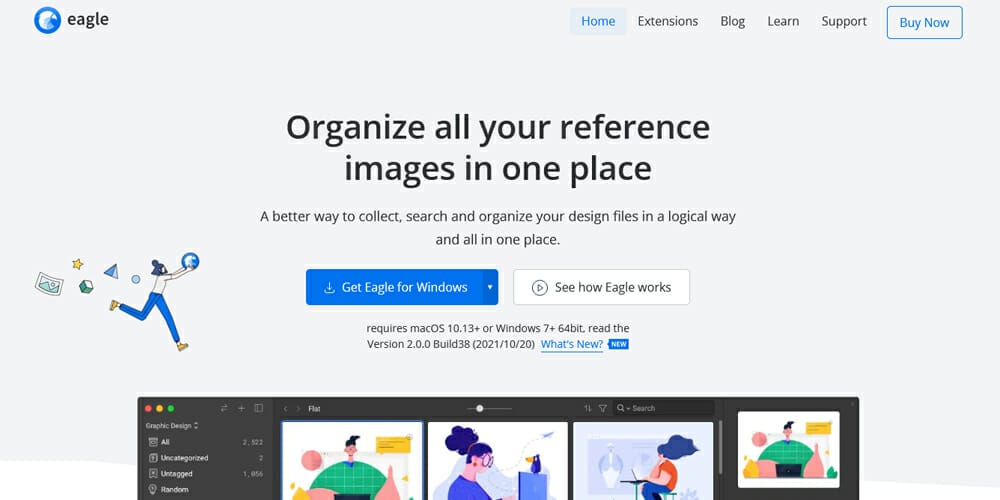 Full Page Screen Capture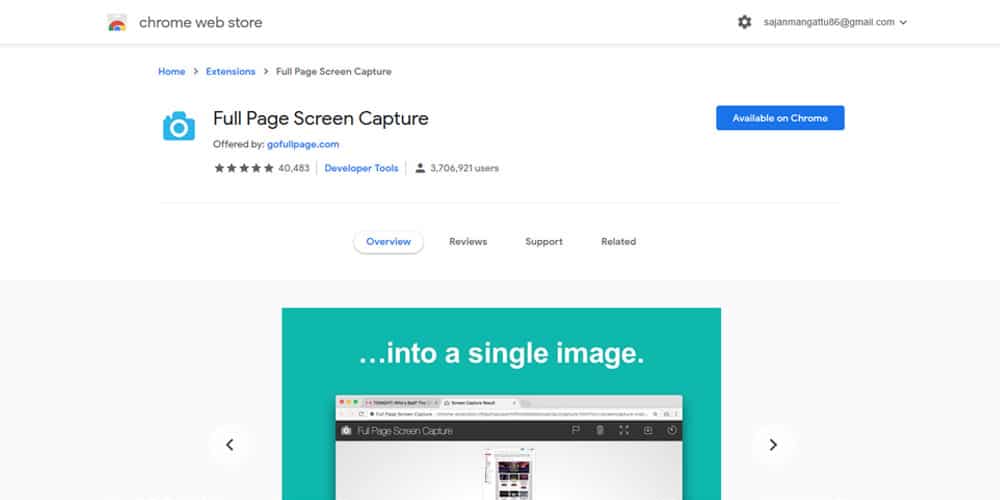 Image Downloader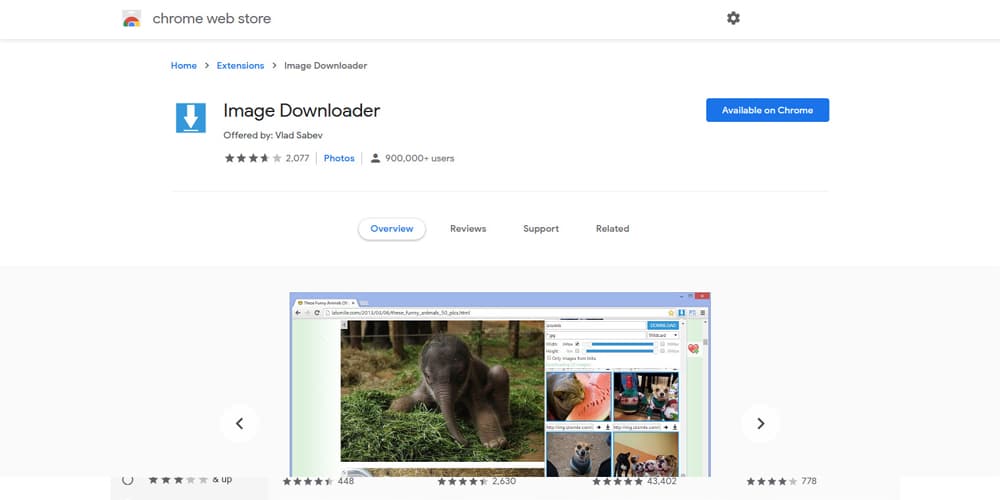 A Google Chrome browser extension that shows all images on a web page and permits the user to choose which ones to download.
View
Colorzilla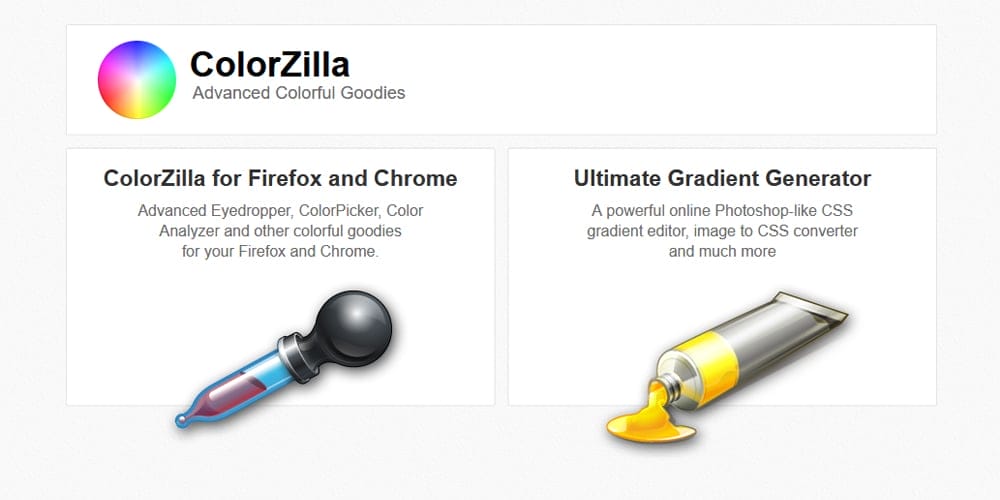 Snapfont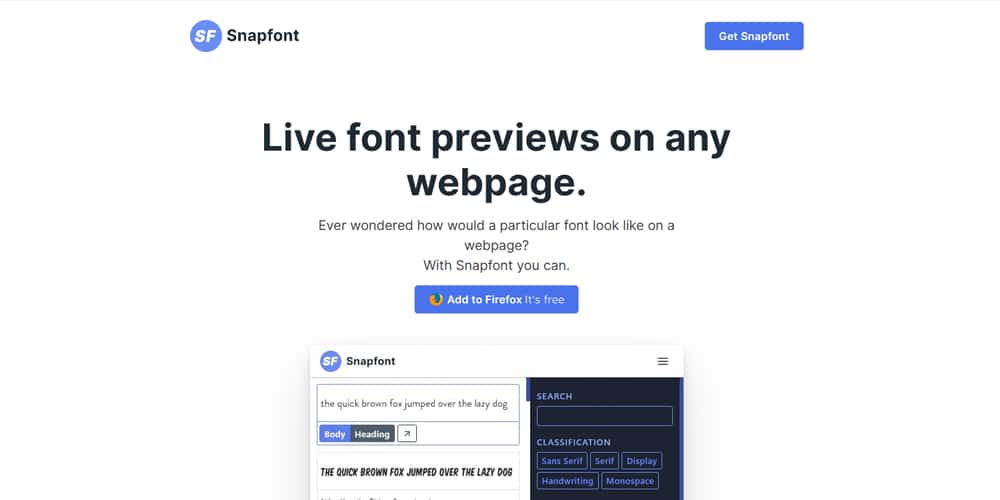 Snapfont is the quickest and easiest way to see any local or Google font on a live website.
View
Toby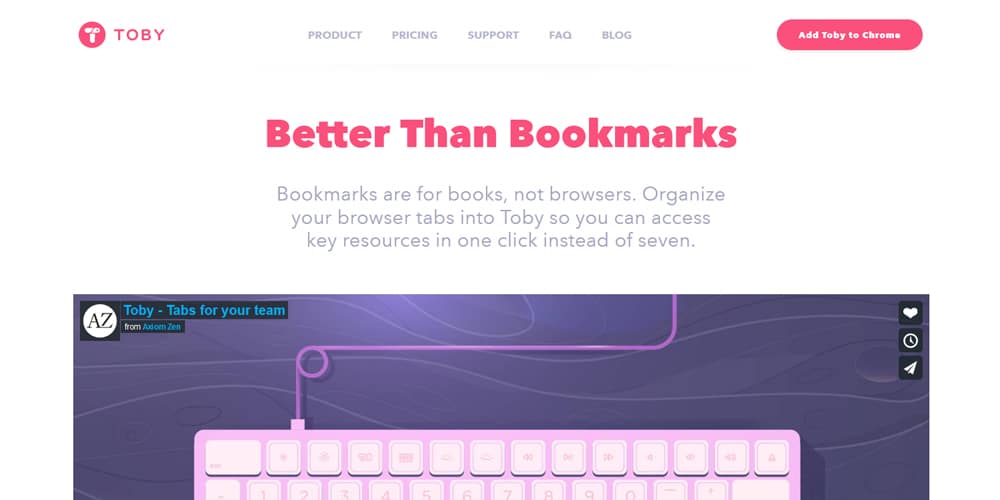 Fontface Ninja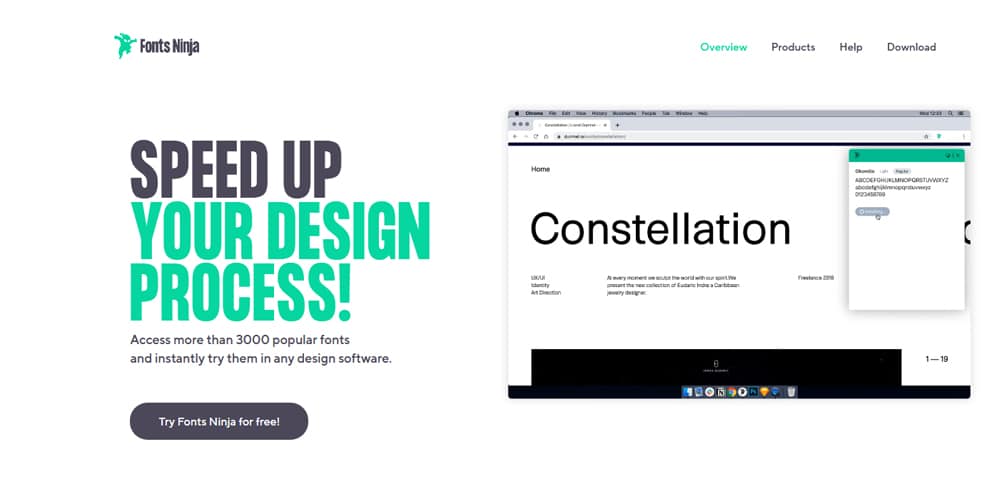 Nimbus Capture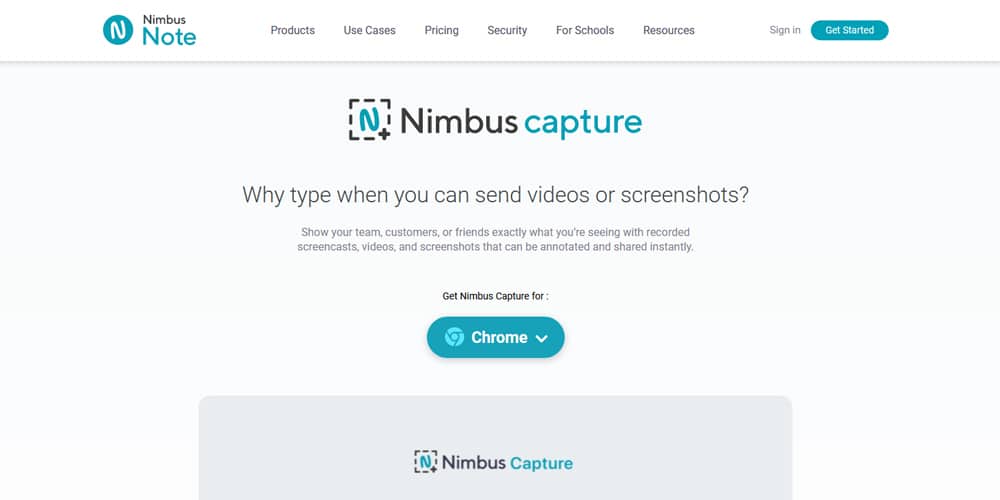 Linksistent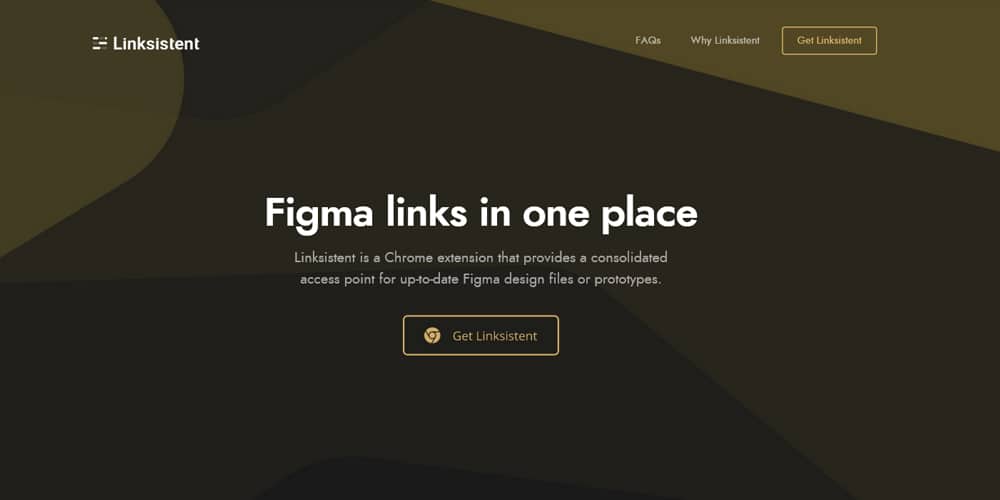 Loom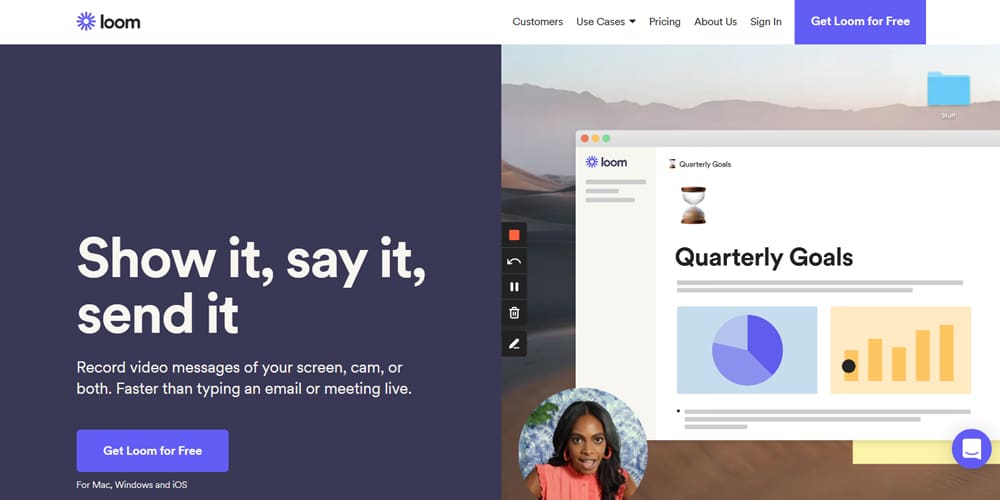 Google Arts & Culture
Notion Web Clipper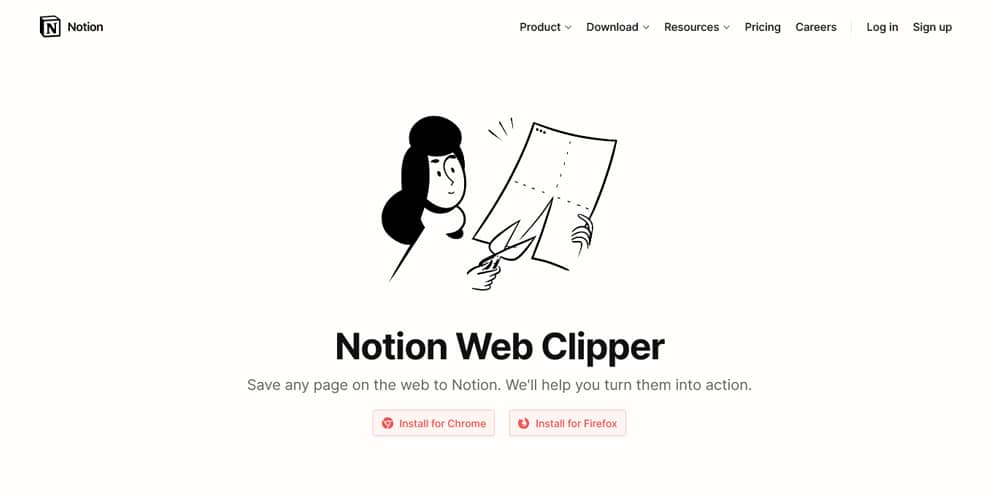 Roam Highlighter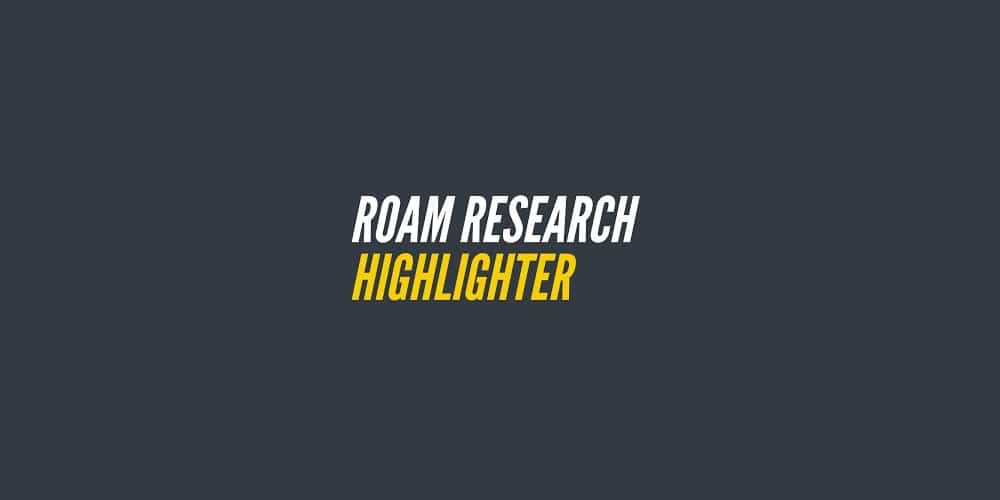 Chroma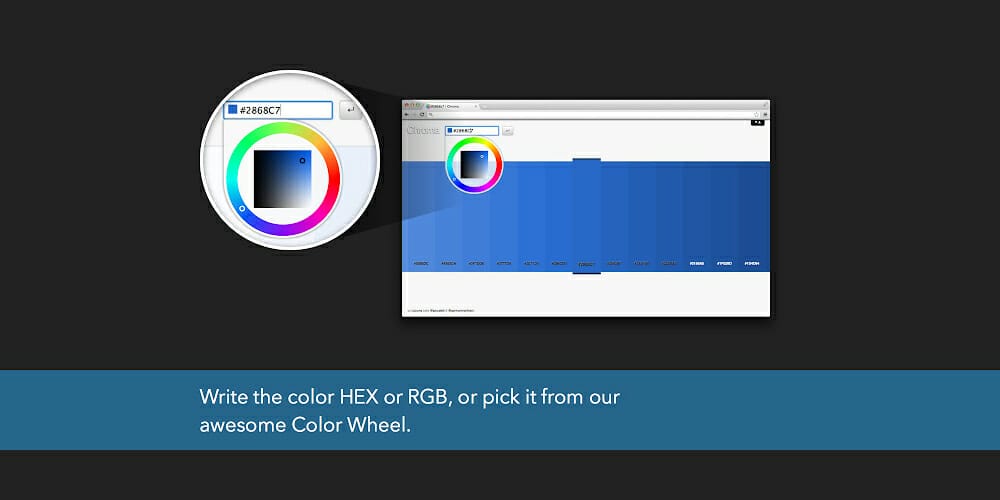 UX Radar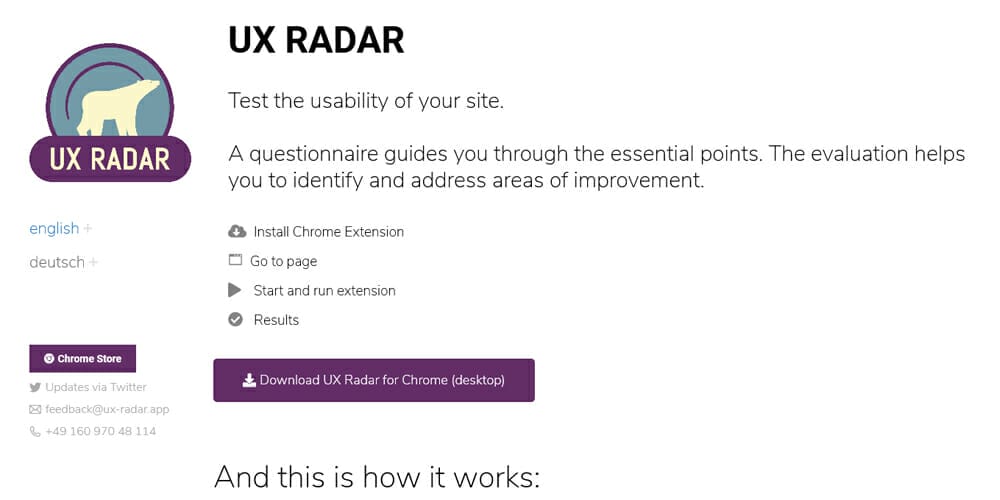 PerfectPixel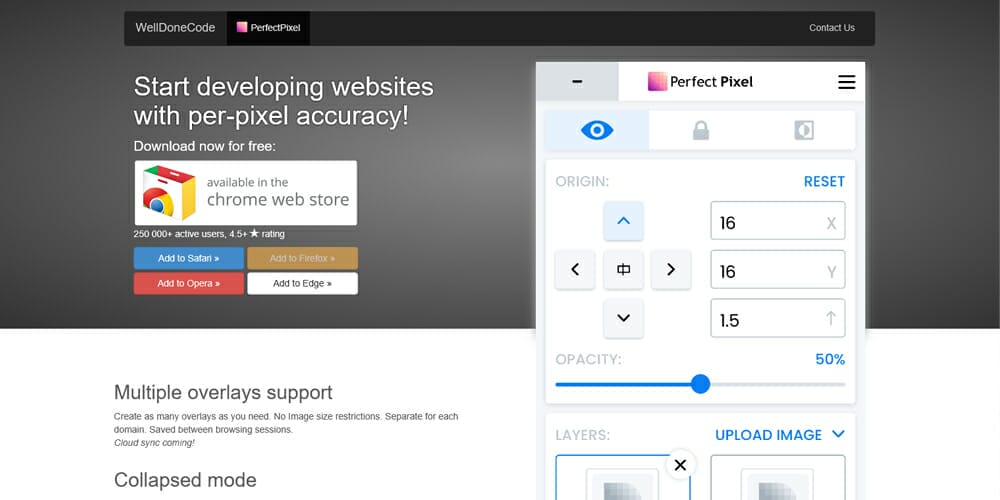 Awesome Screenshot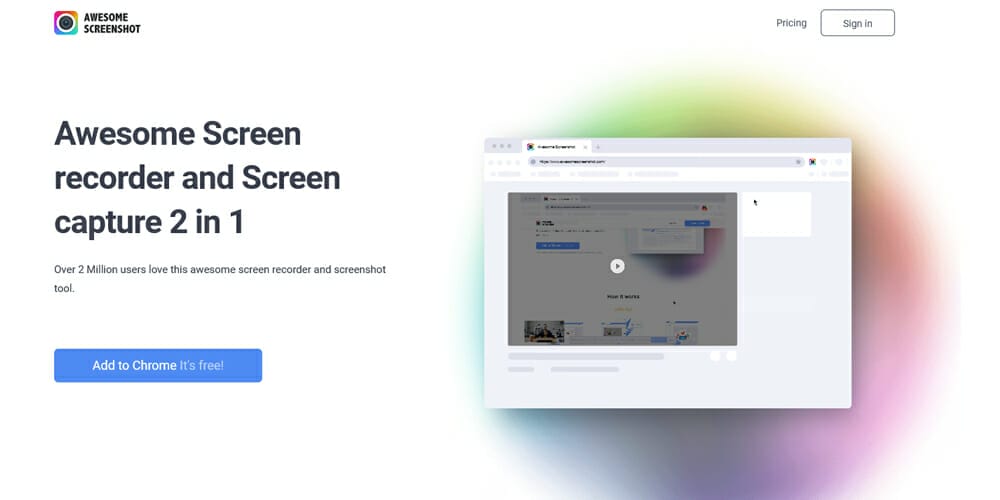 Responsive Viewer
Download All Images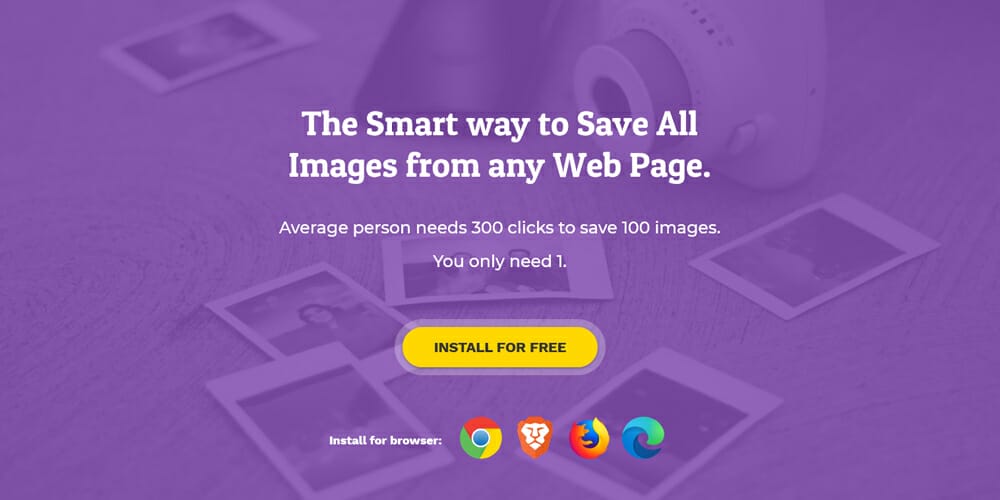 Google Translate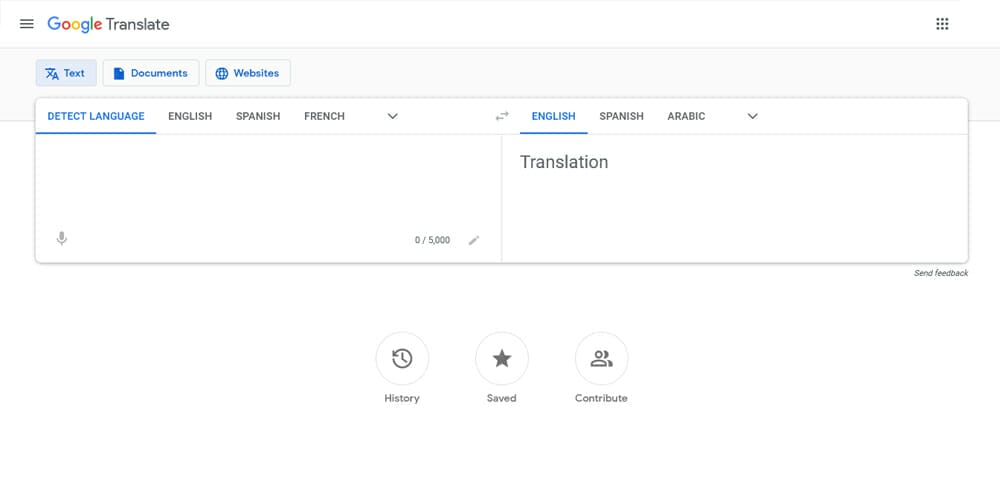 Qlearly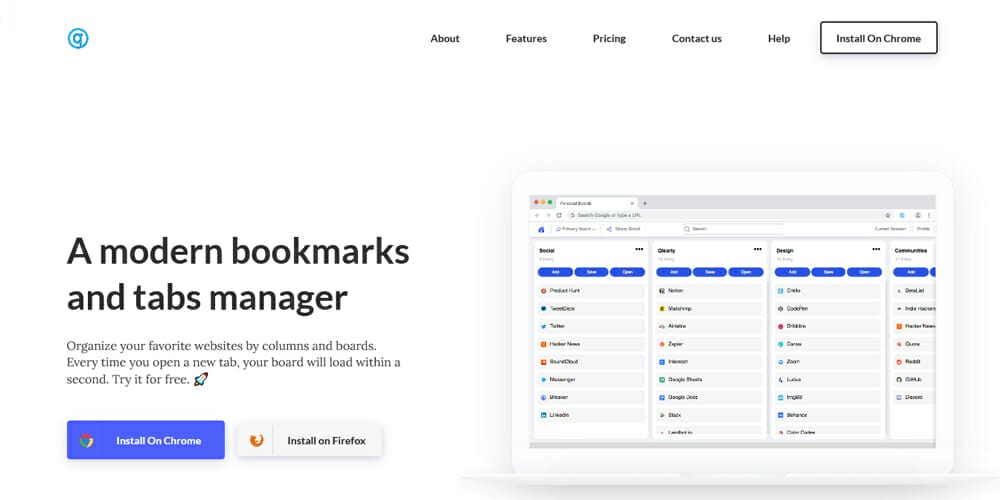 Broken Link Checker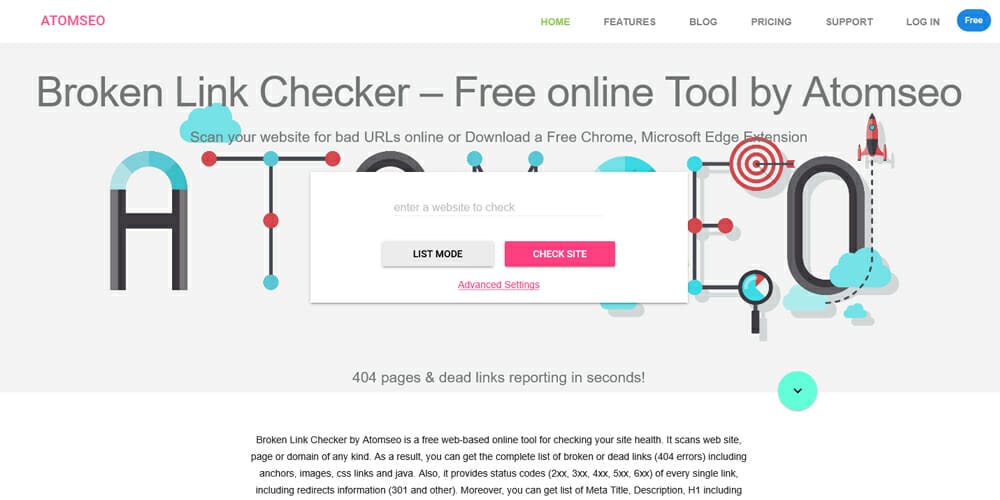 Lightshot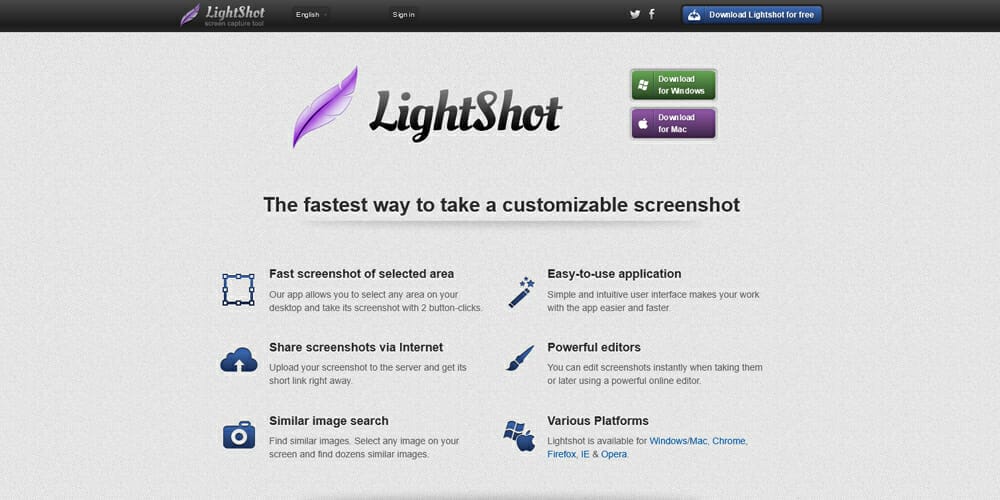 Imageye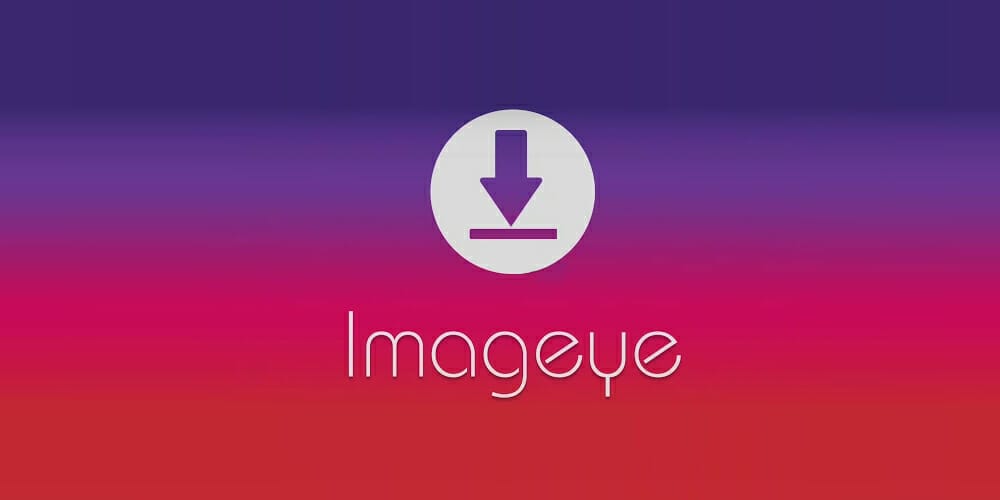 Fake Filler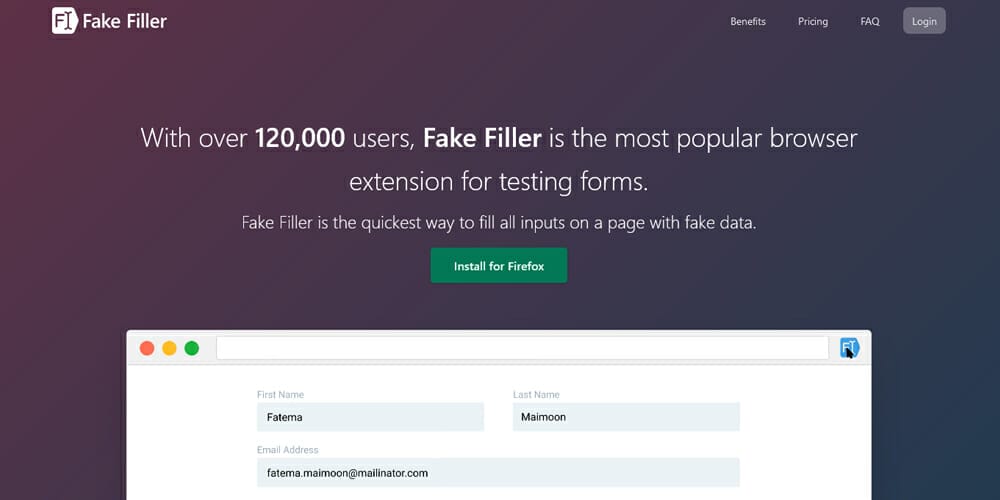 Mobile Simulator
ImTranslator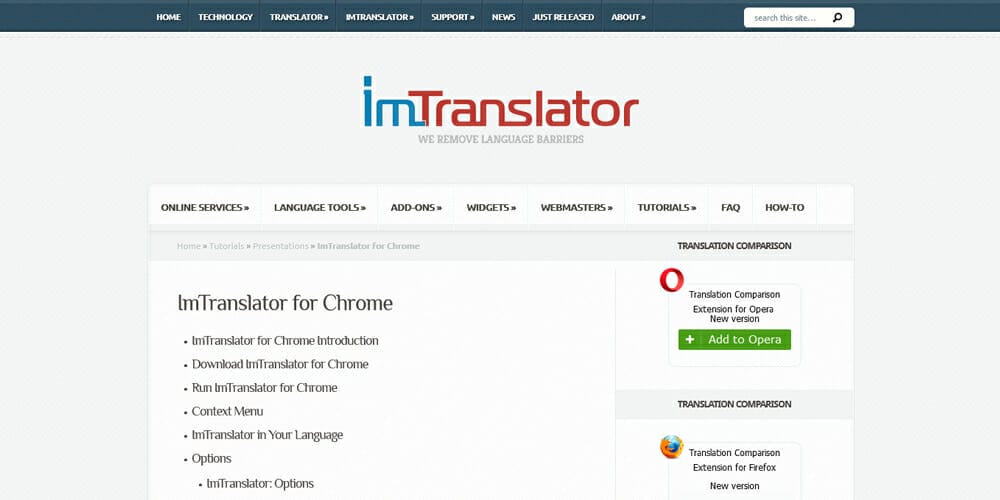 Ninja Capture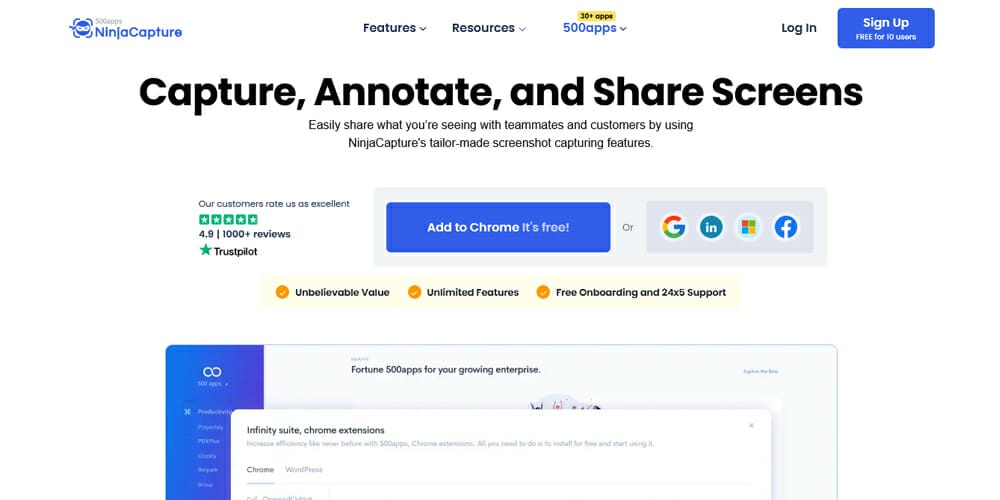 Keywords Everywhere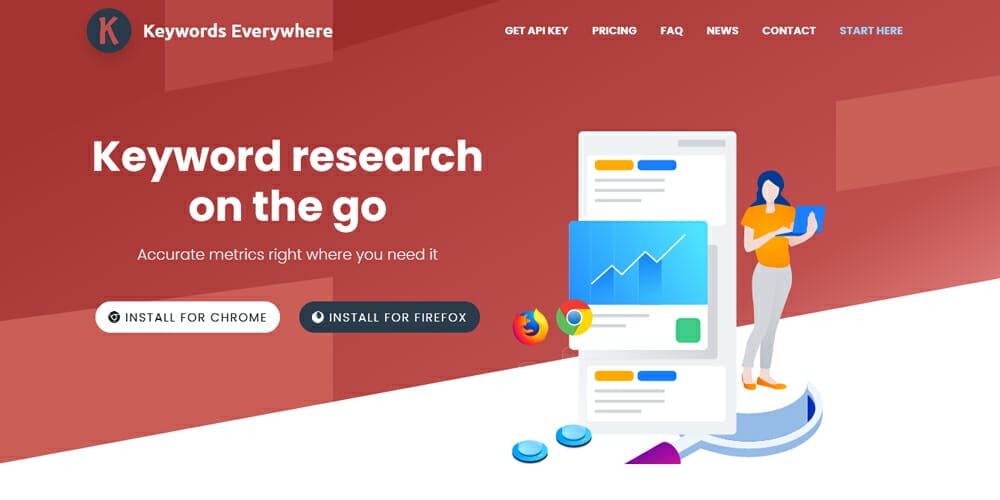 Mote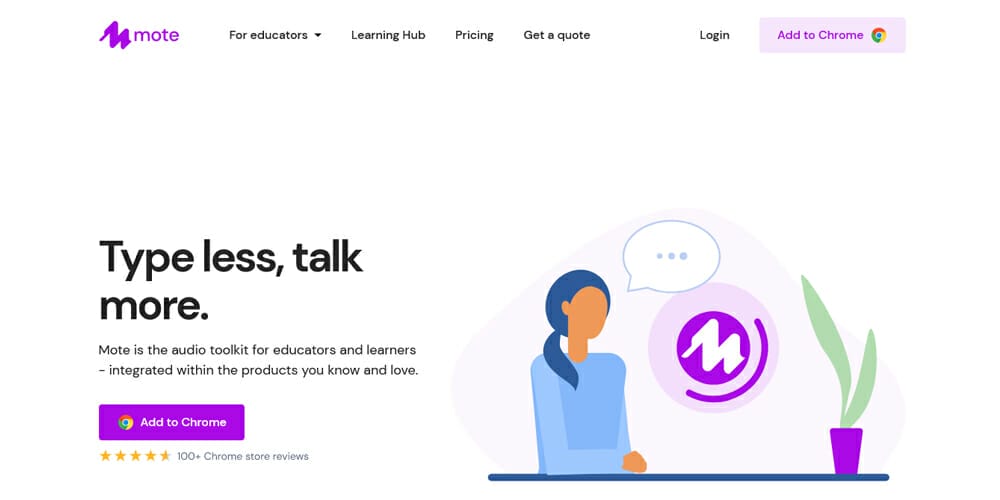 Notepad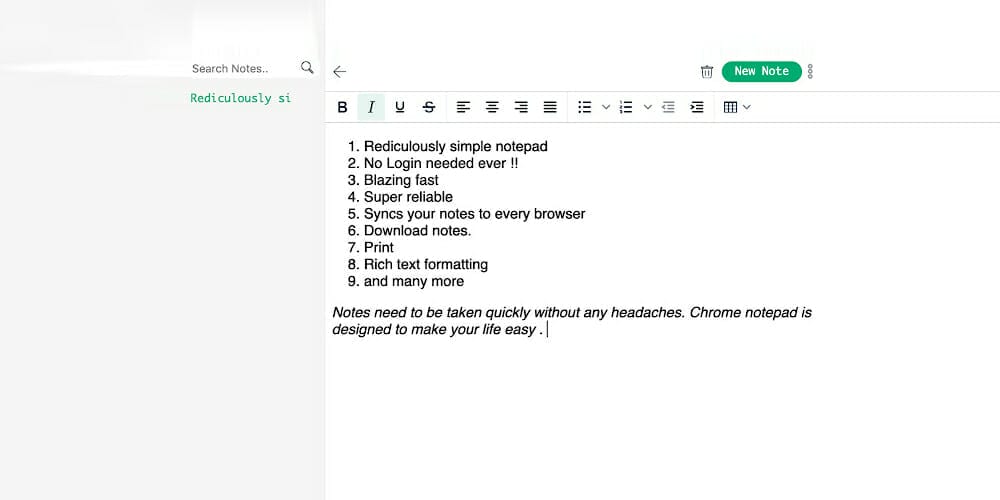 Highly Highlighter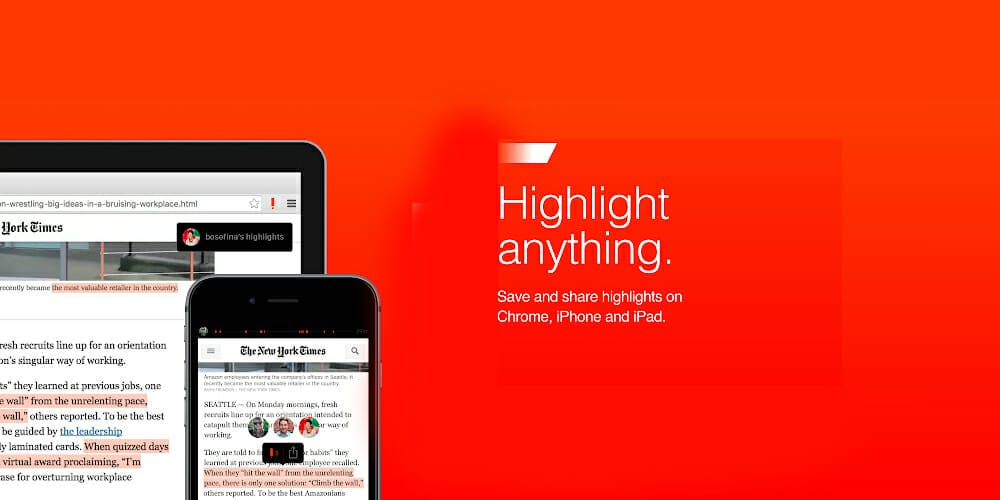 Screenity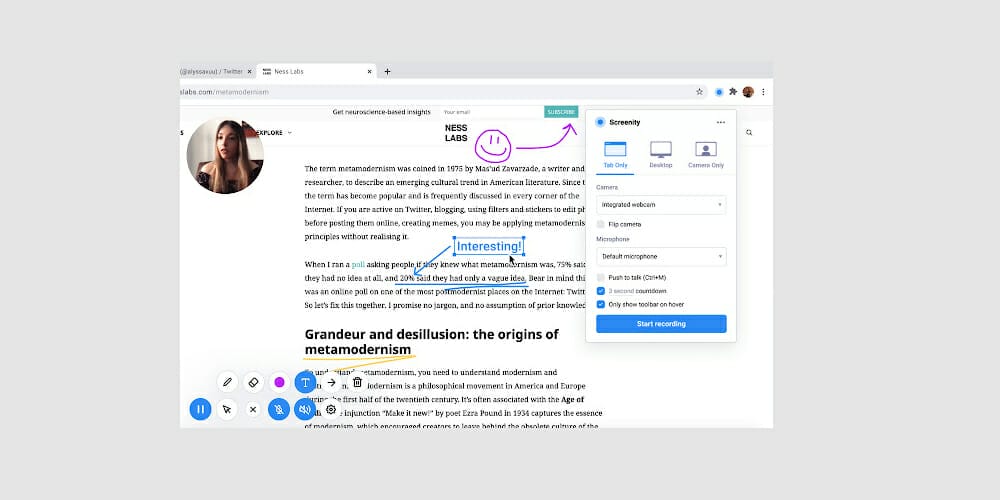 Rezi – Linkedin Resume Builder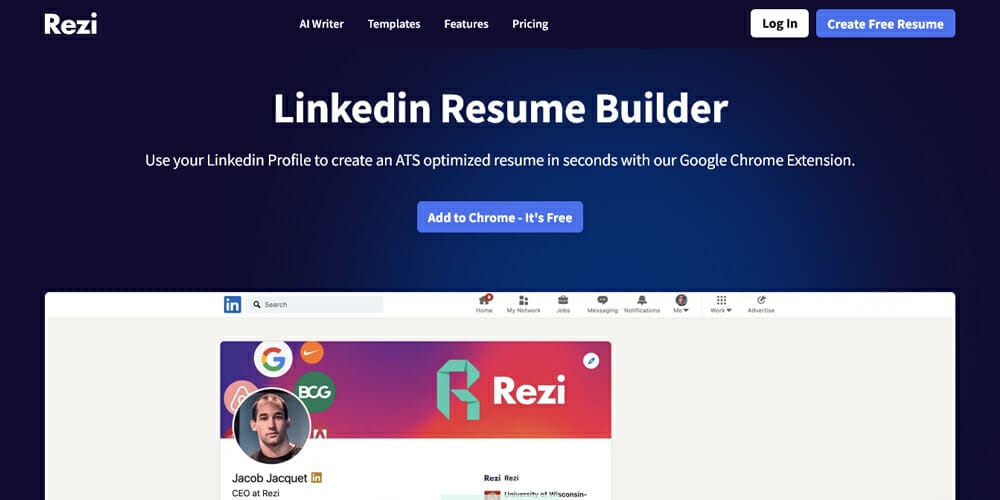 BrandBird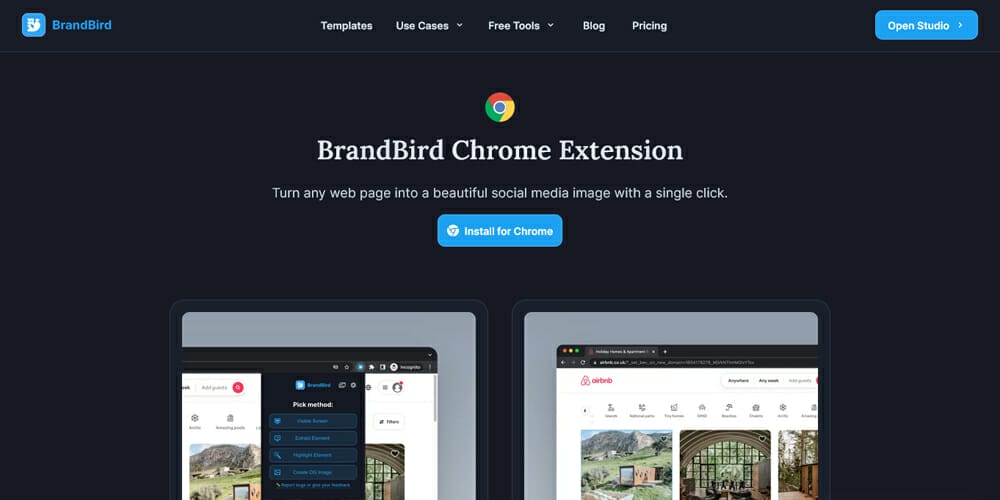 Clearbit Connect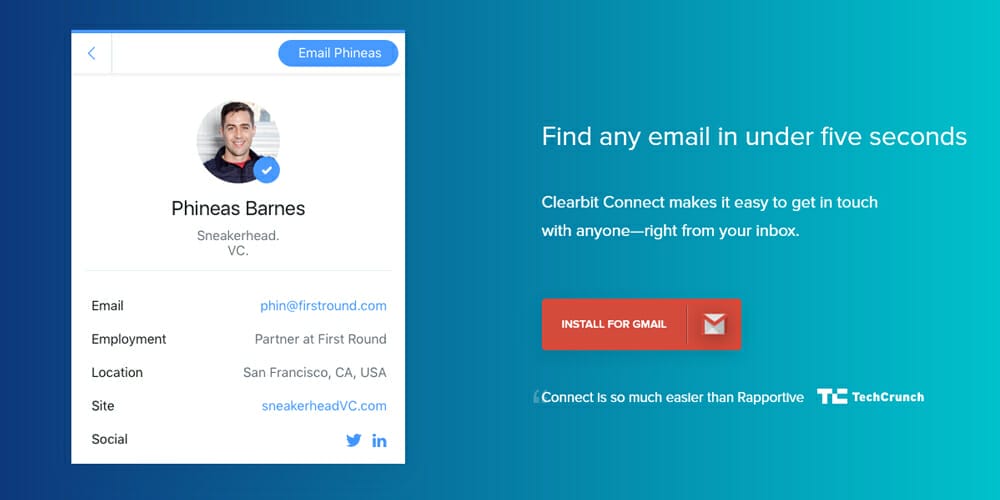 Pushbullet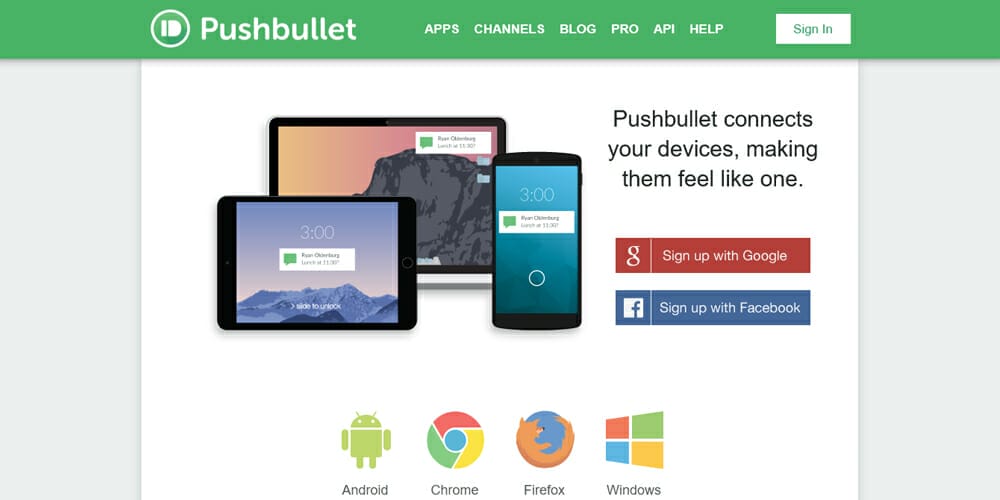 Manganum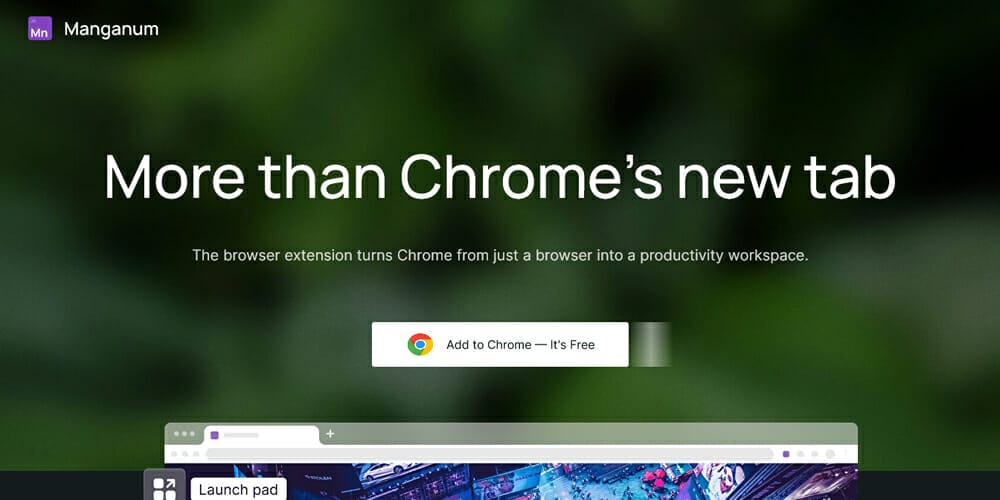 Chrome Extensions for Web Developer
Web Developer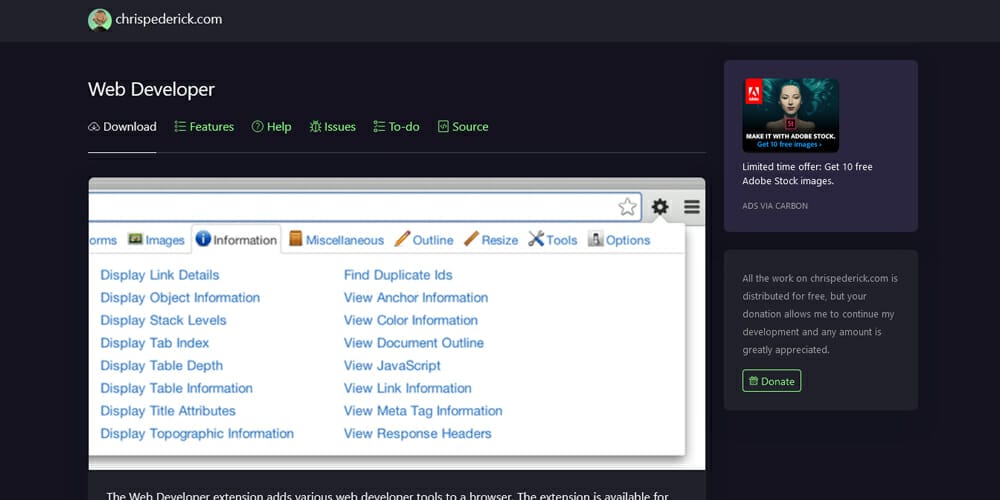 Whatruns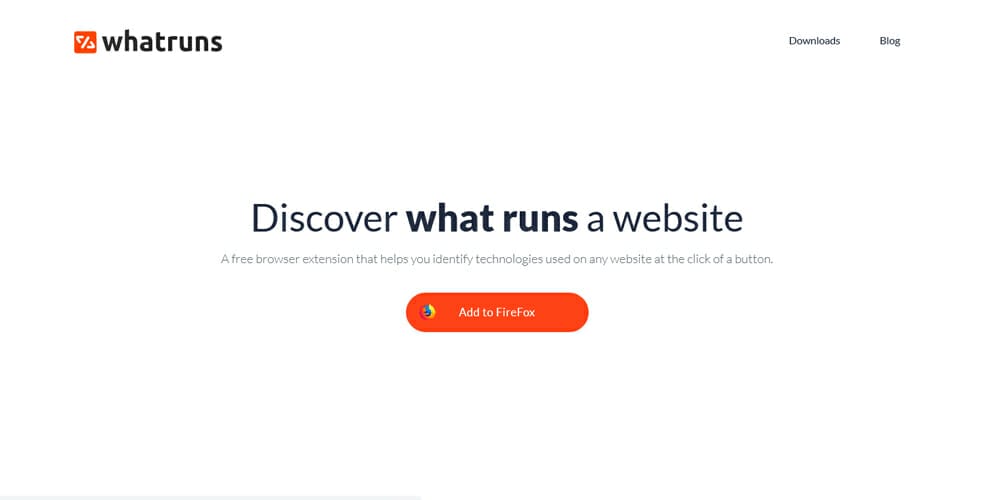 Usersnap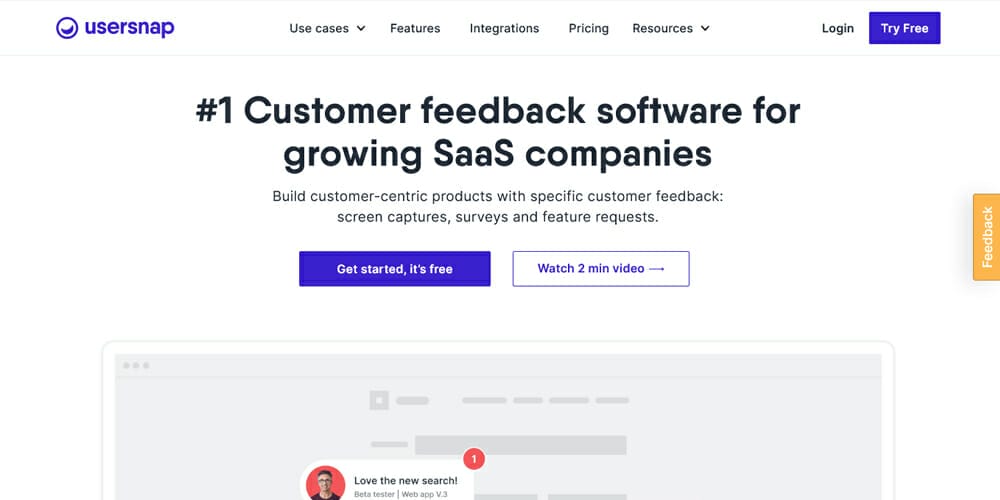 Dimensions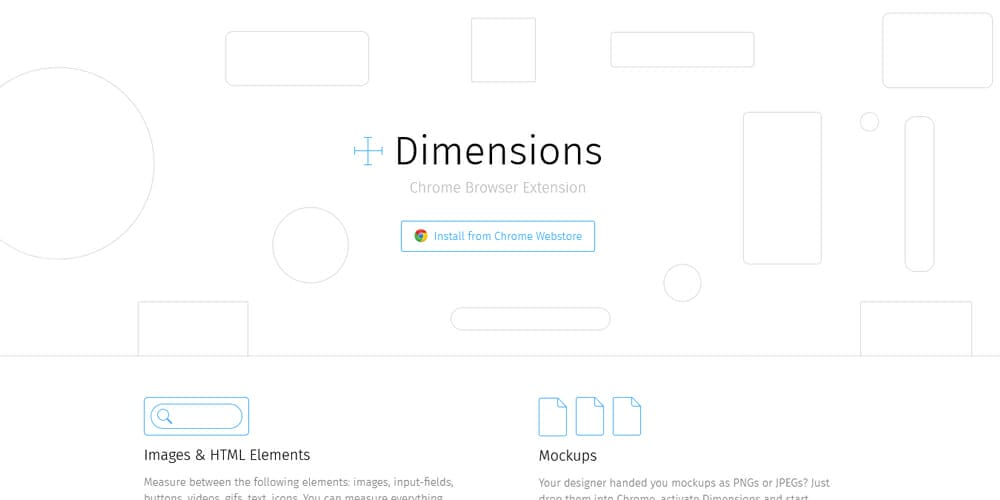 Kontrast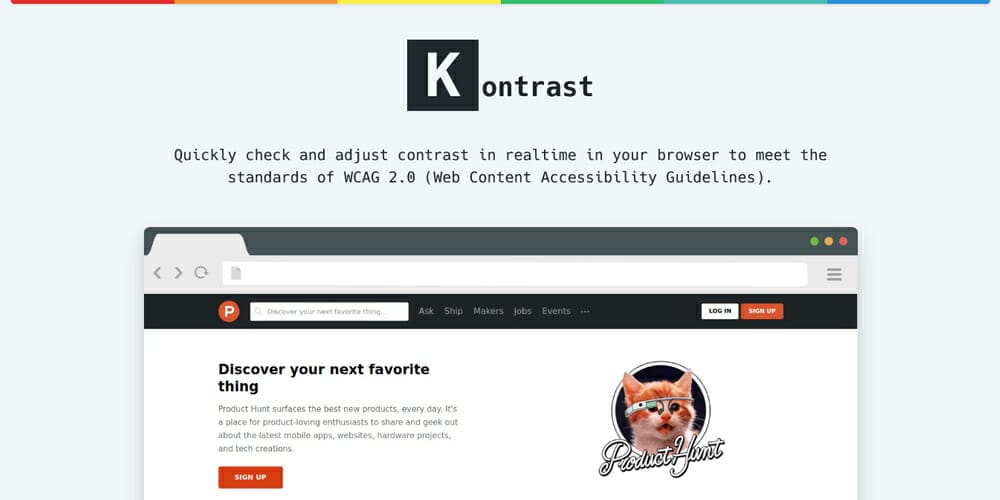 Preact DevTools
Codiga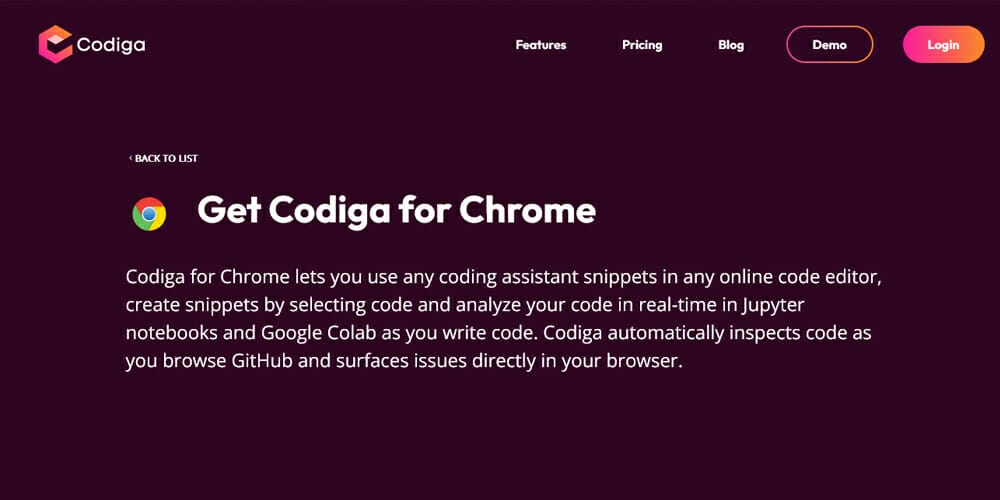 Right Inbox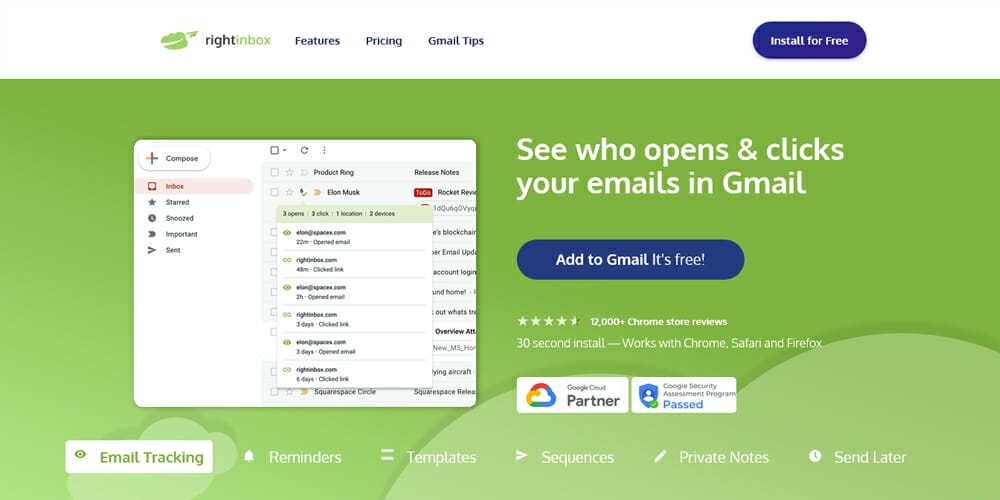 SiteMod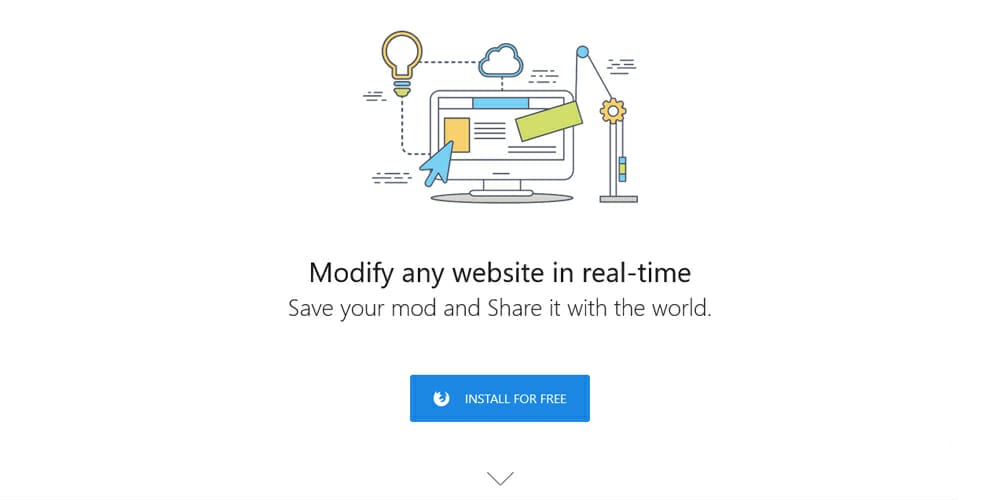 React Developer Tools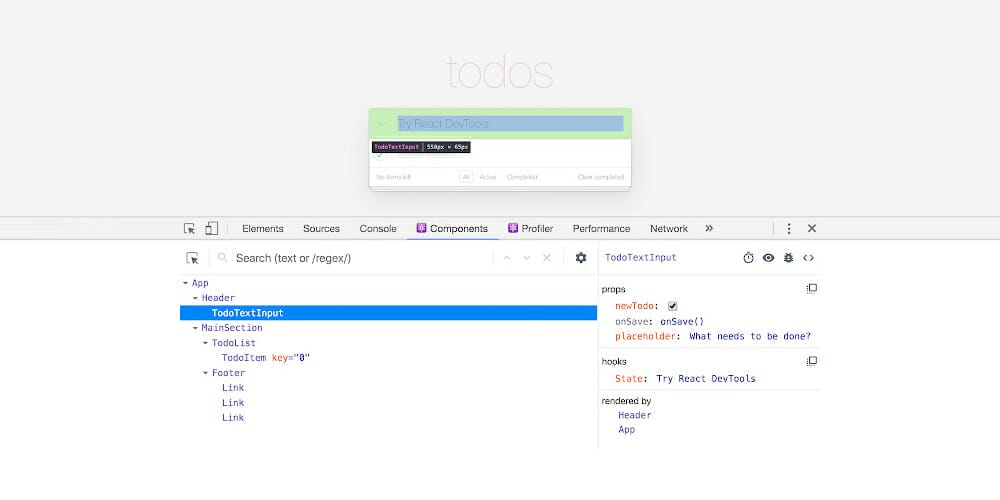 Responsively Helper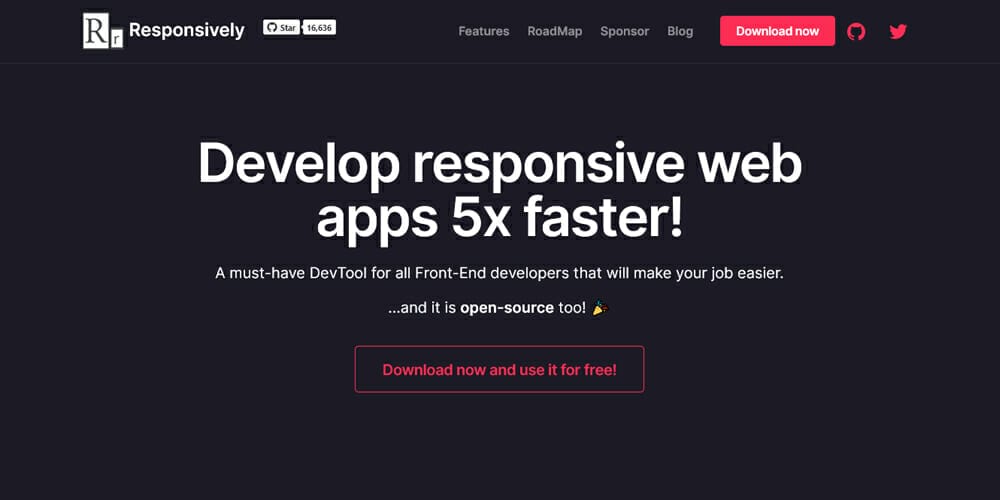 New Tab Redirect
10015 Tools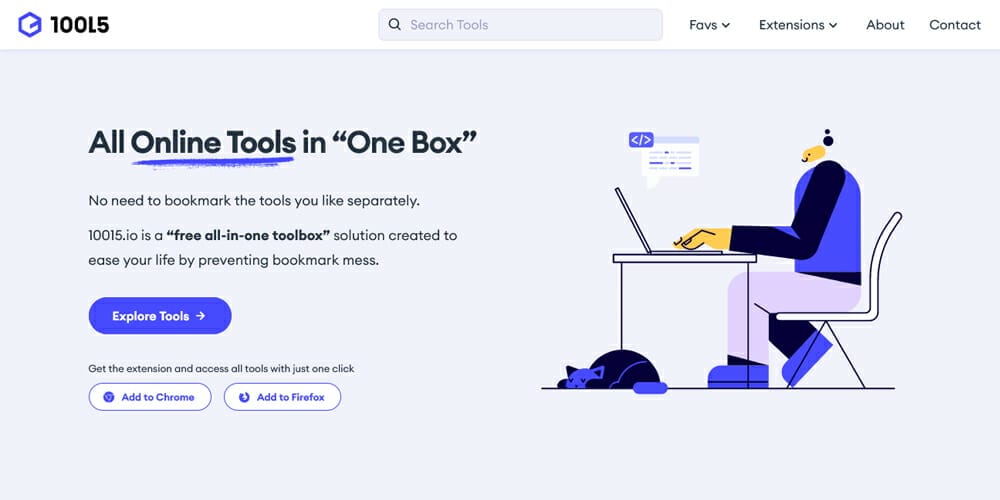 JSON Viewer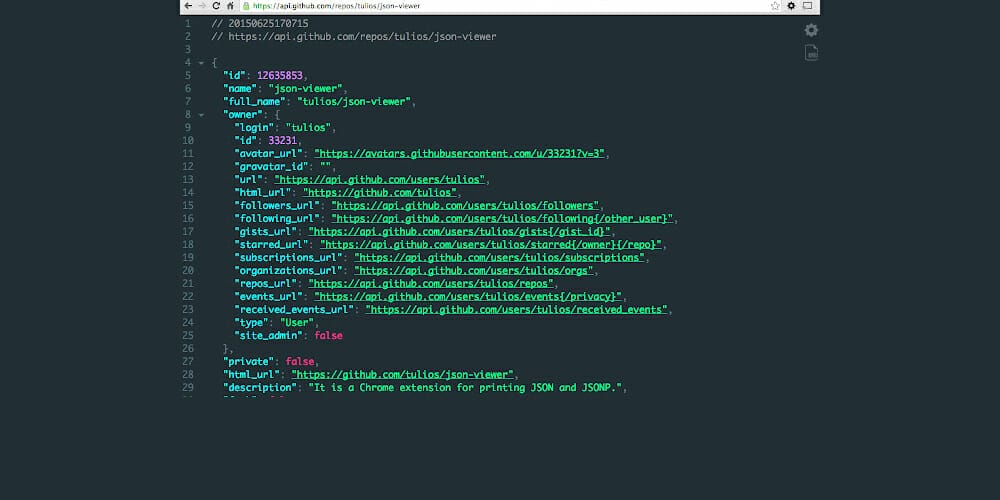 Locale Switcher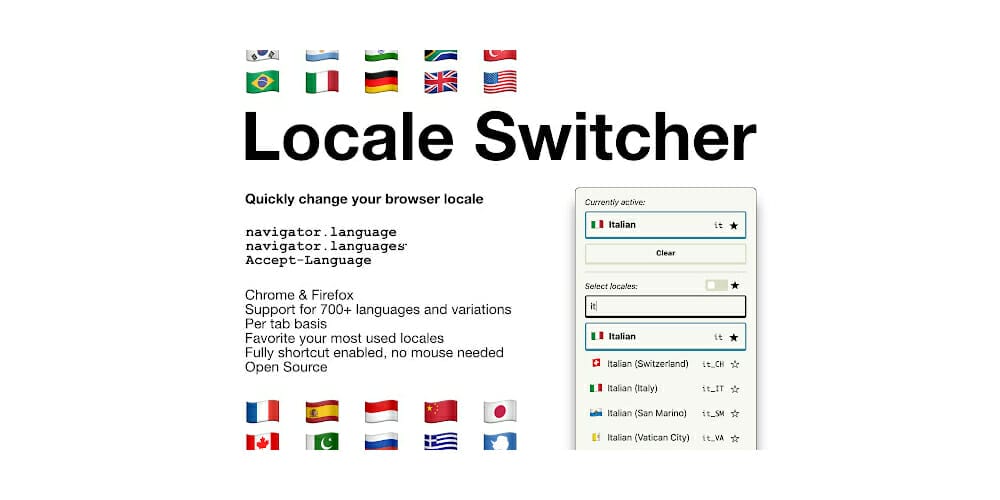 Ember Inspector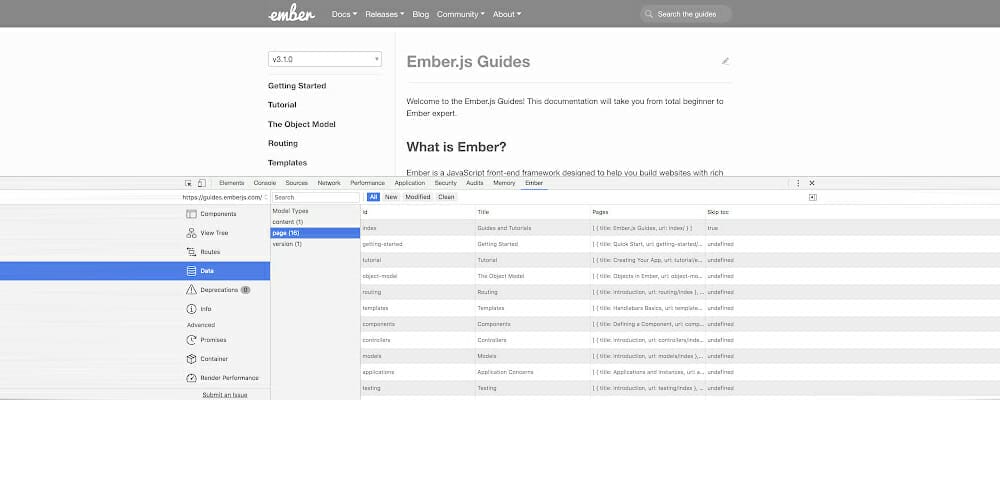 Web Activity Time Tracker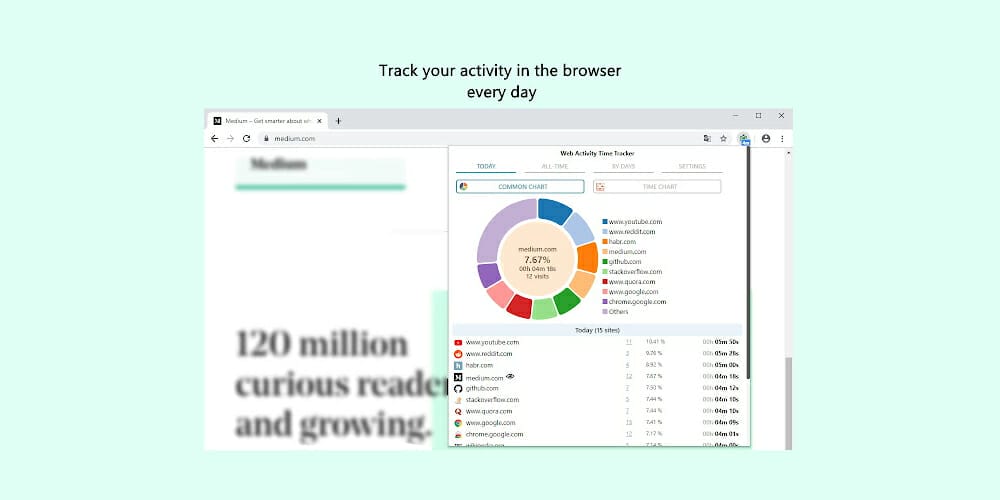 uBlock Origin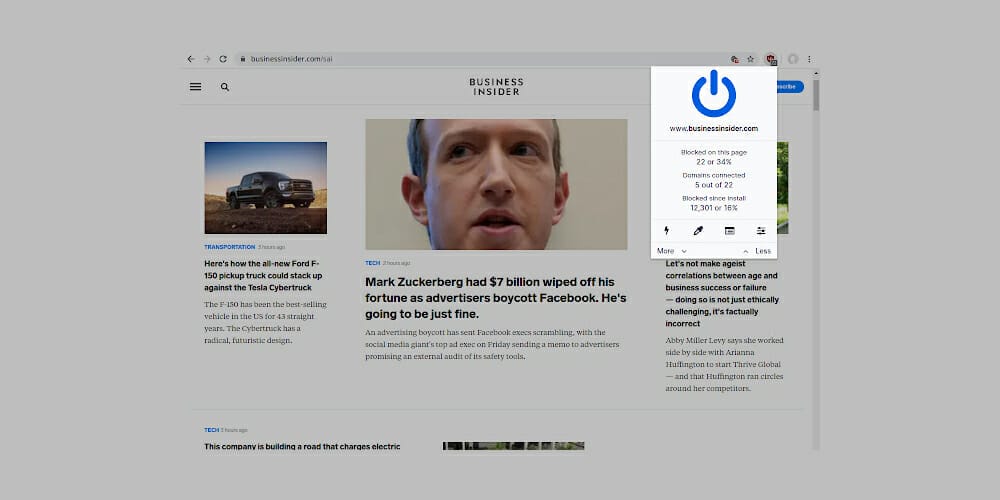 Automa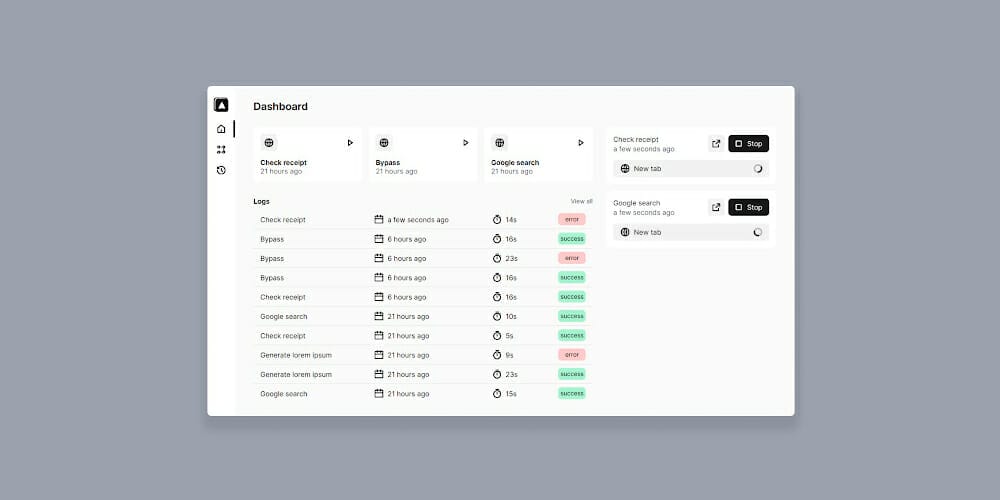 Mage Tools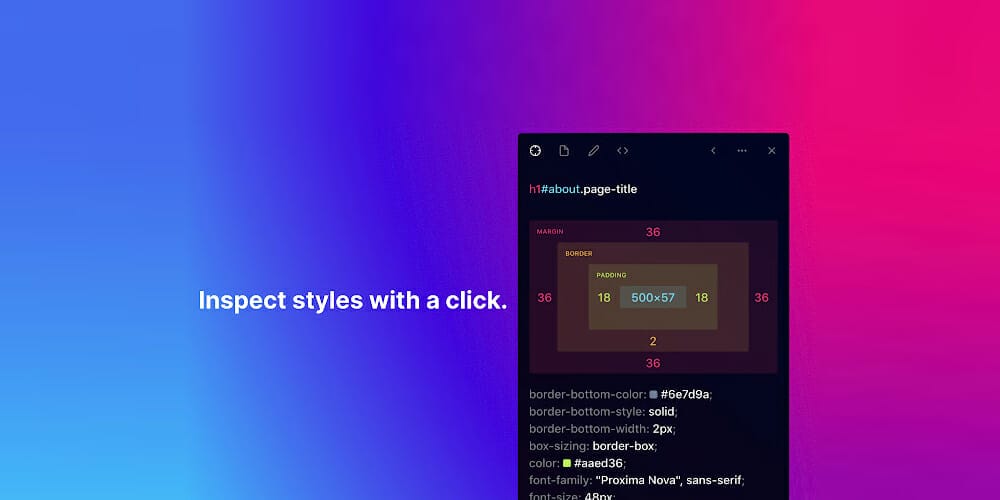 Quick Source Viewer
Web Maker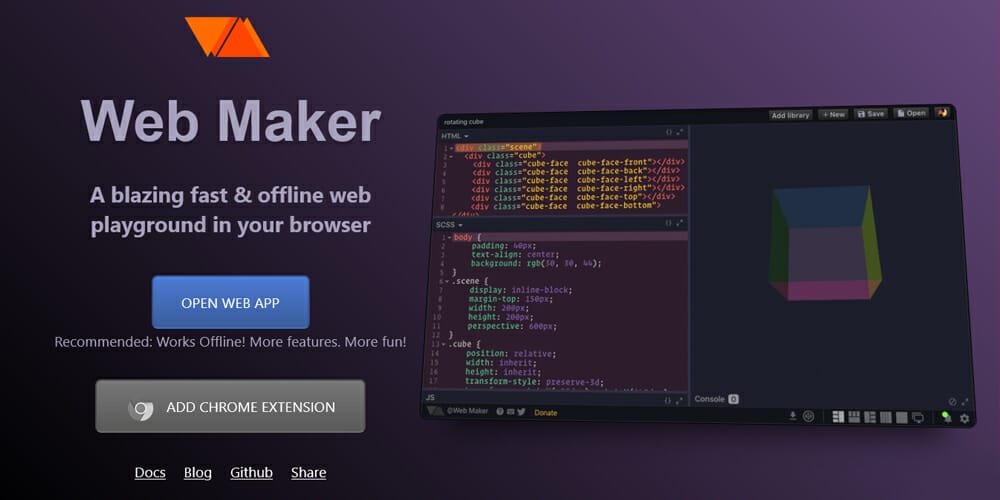 Coder's Calendar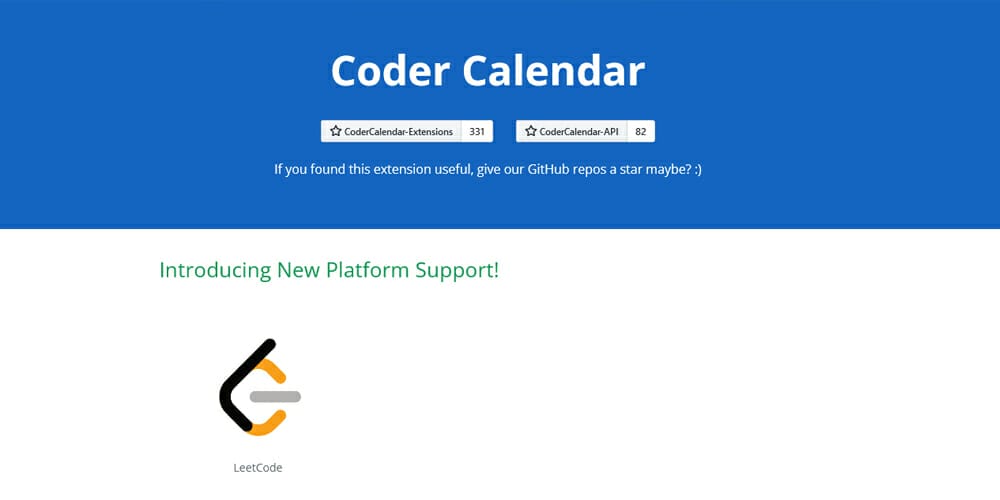 Todoist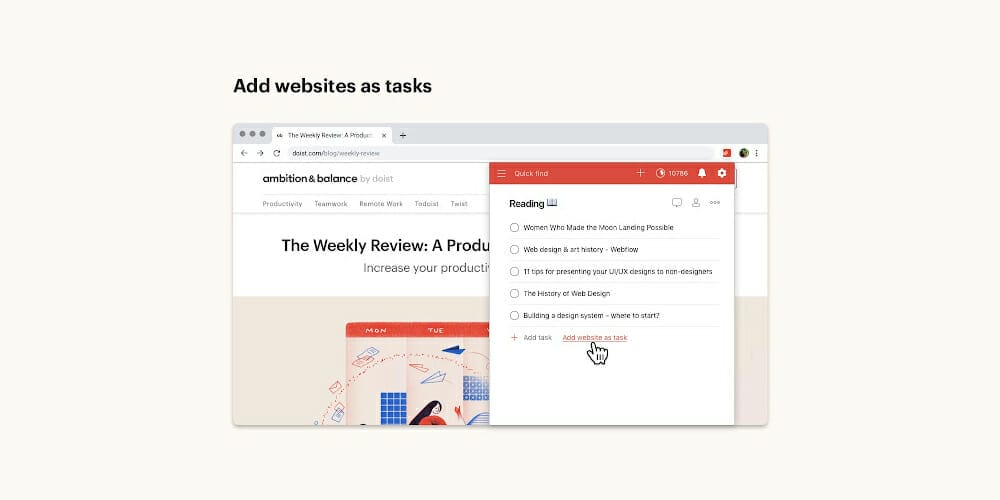 Saml Tracer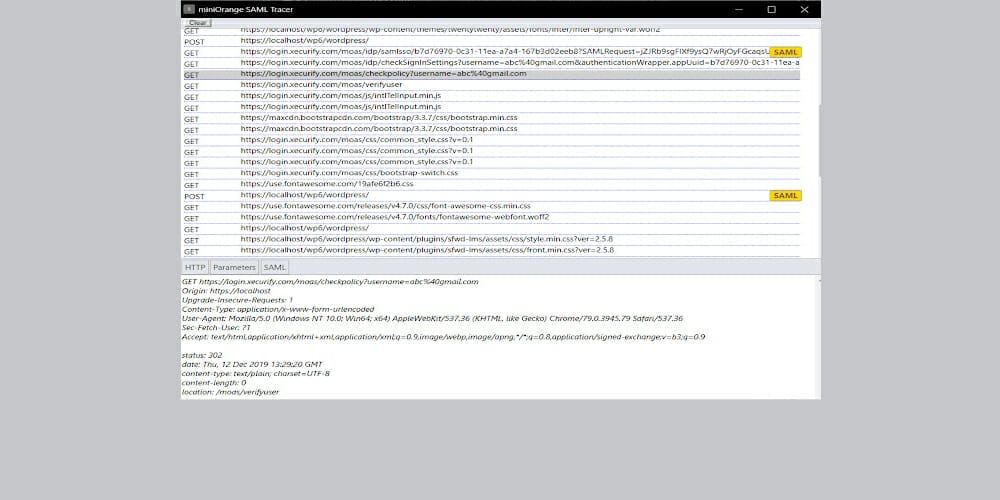 GoFullPage
CSS Selector Capture Pro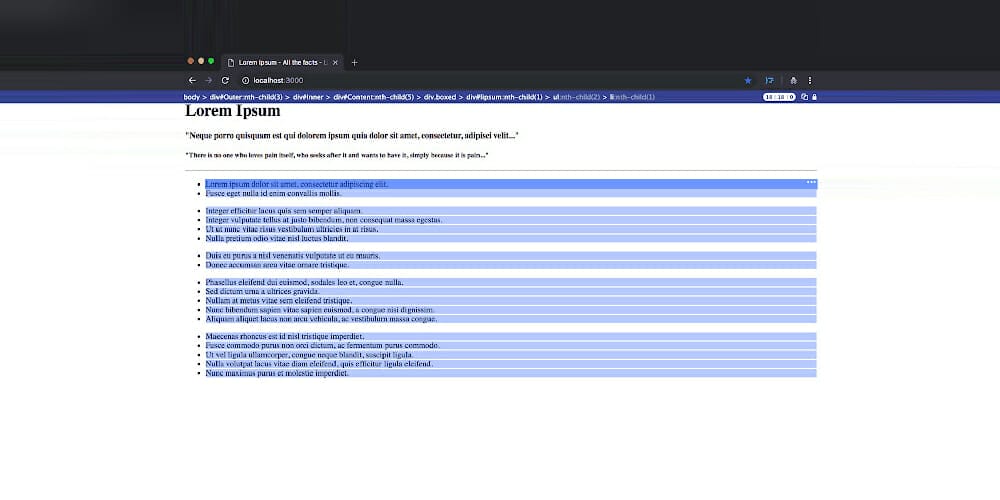 Colorblindly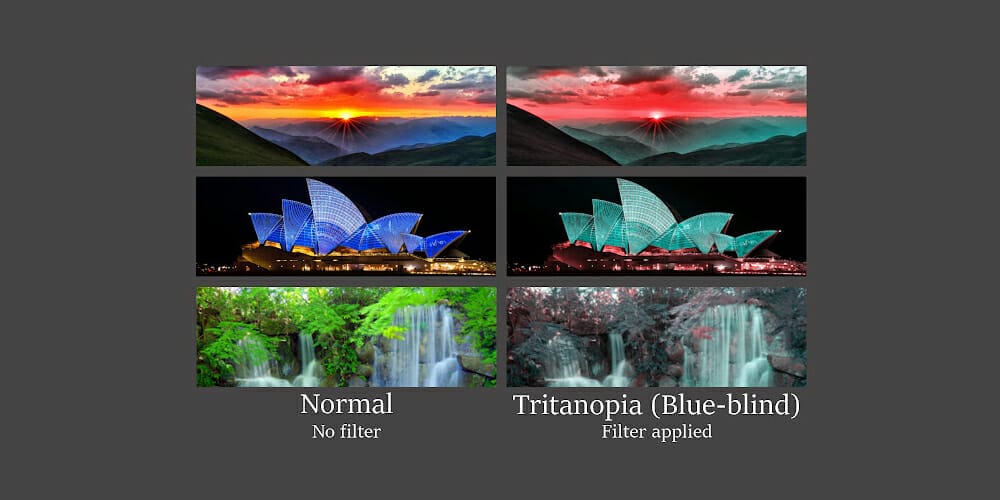 Visual CSS Editor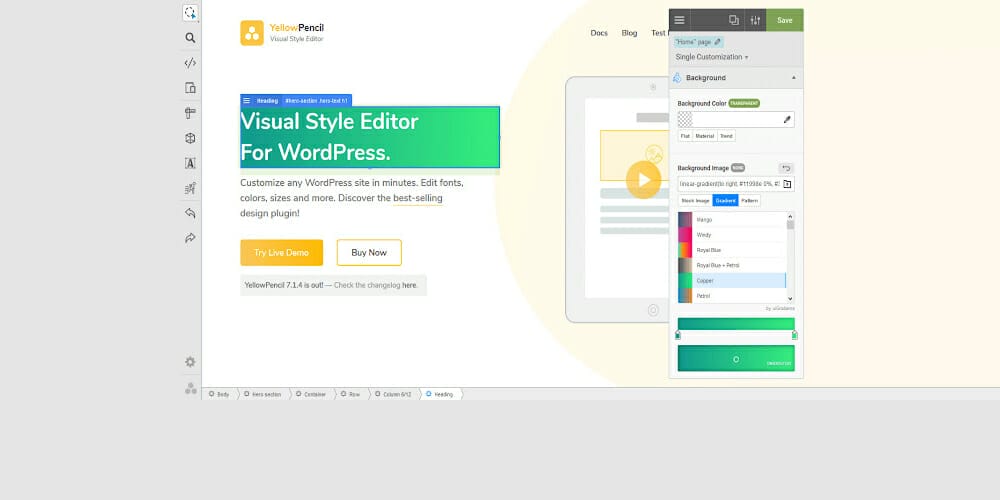 BlockSite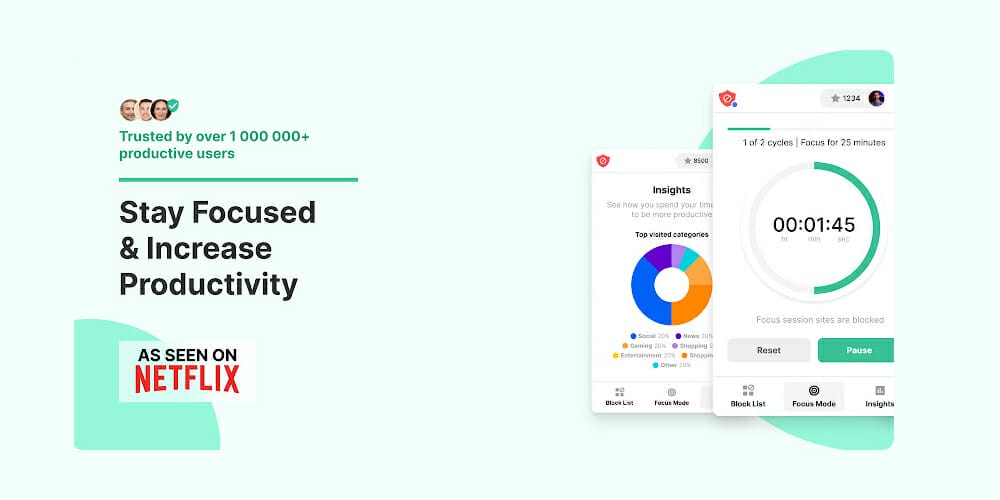 Livewire Devtools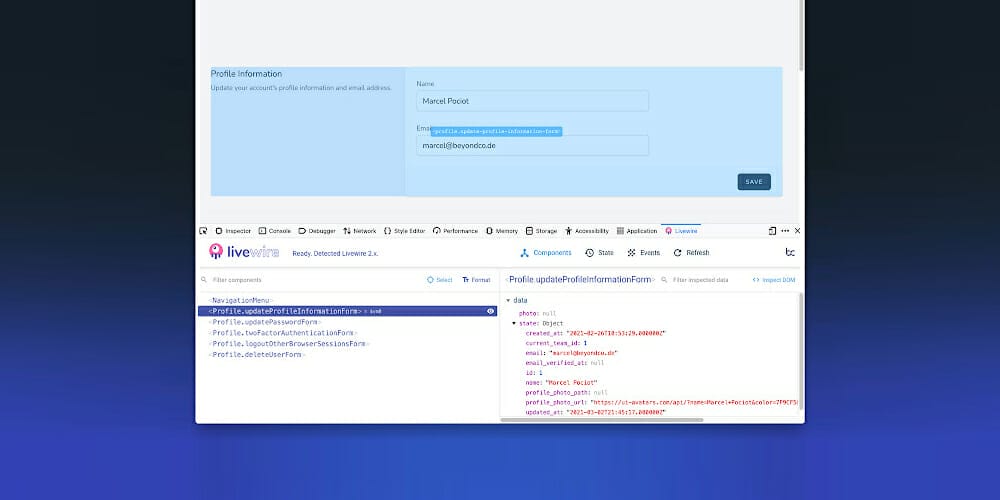 Chroma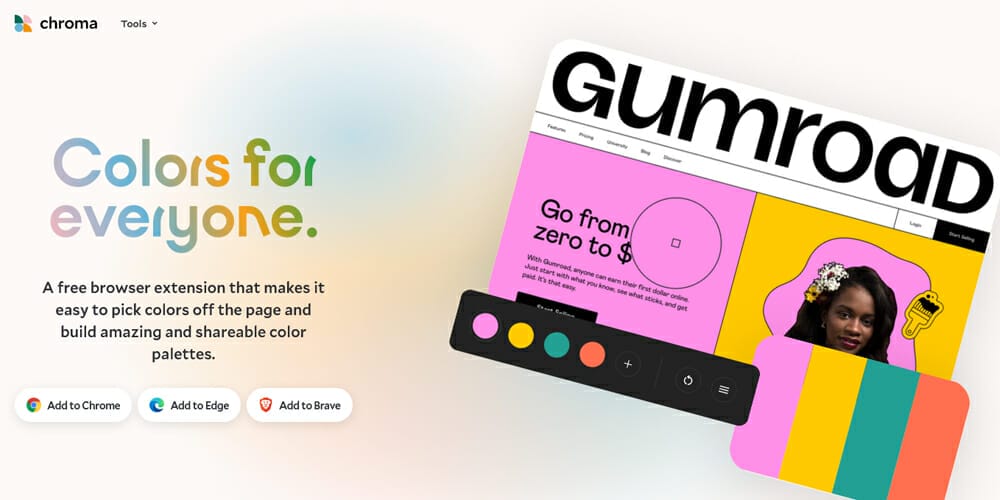 Pixel Perfect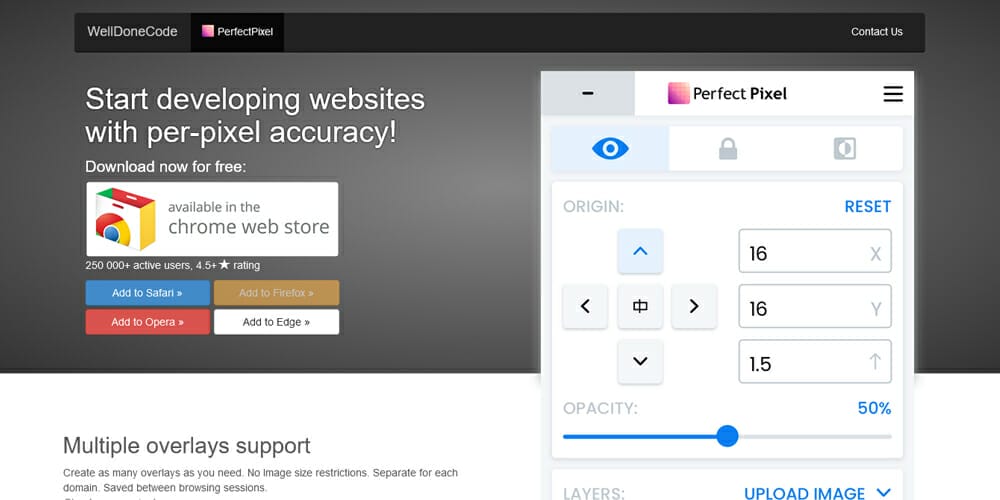 JSONView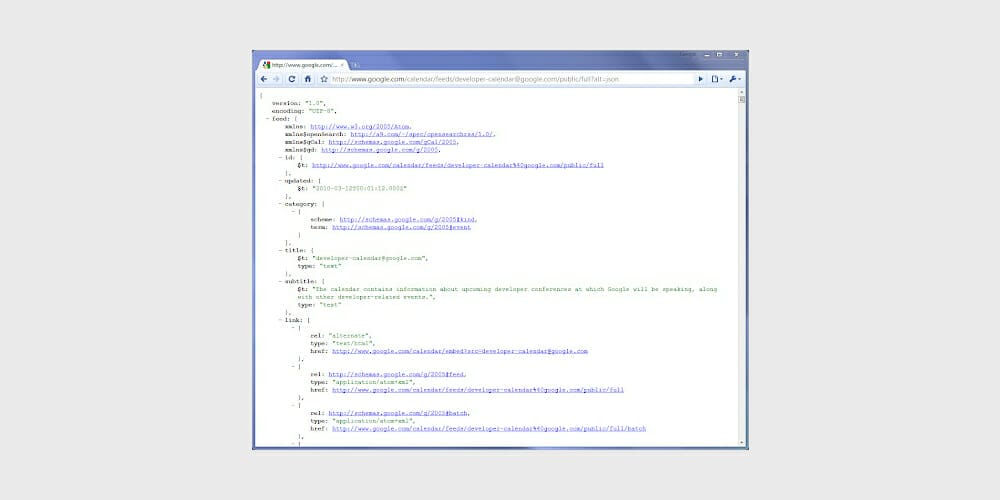 Ghostery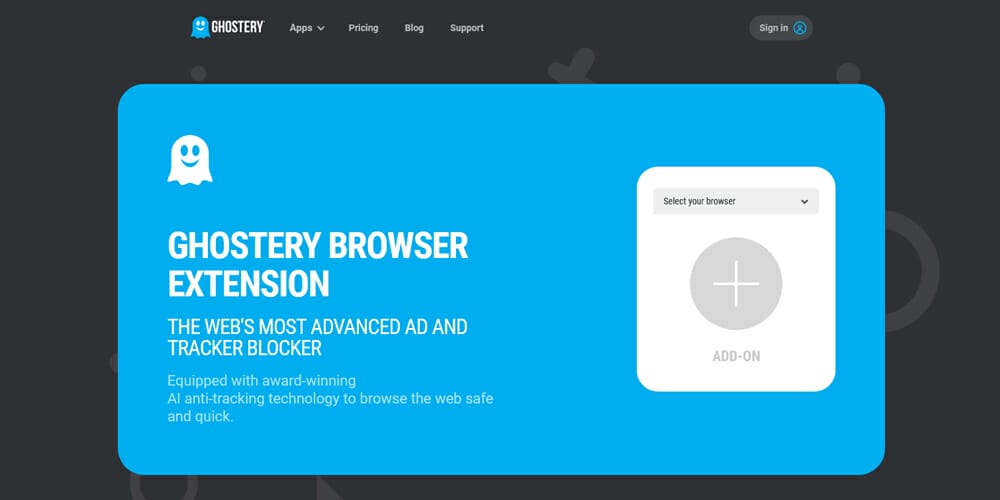 Accessibility Insights for Web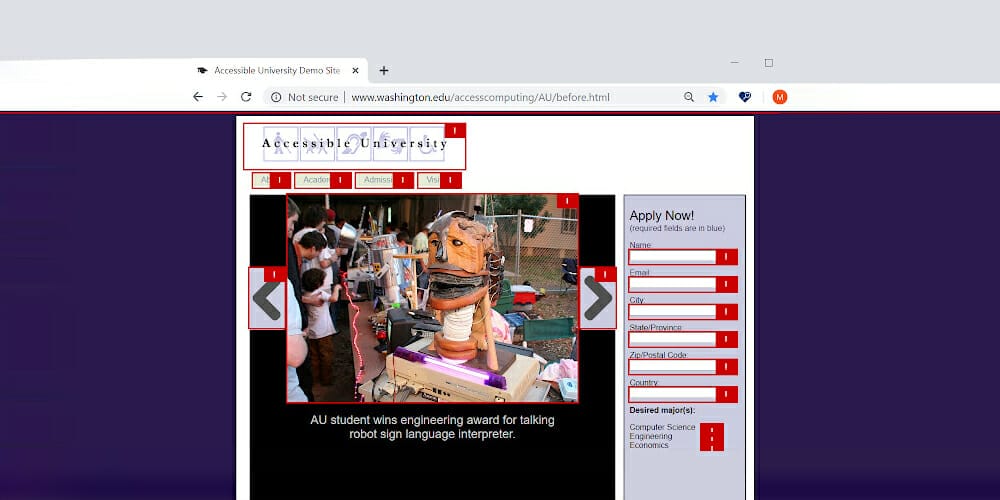 WordPress Style Editor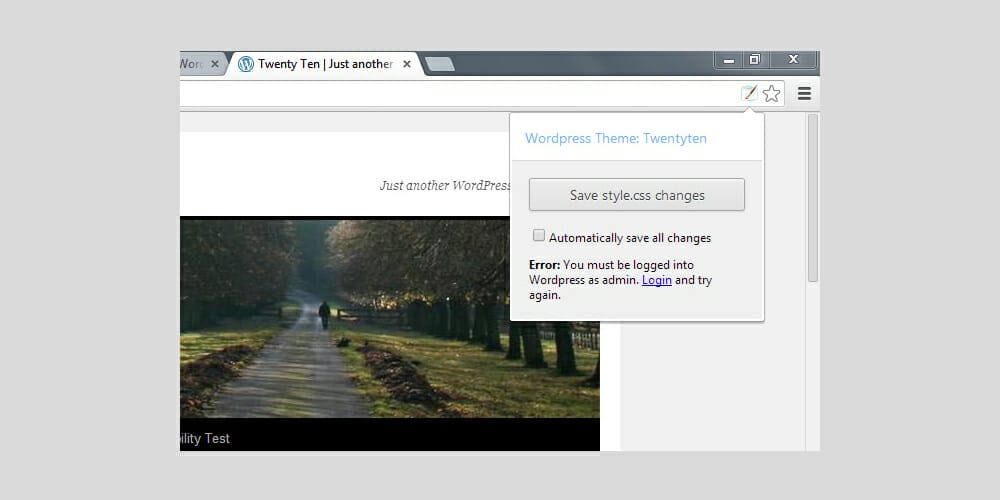 Sheet Monkey Form Builder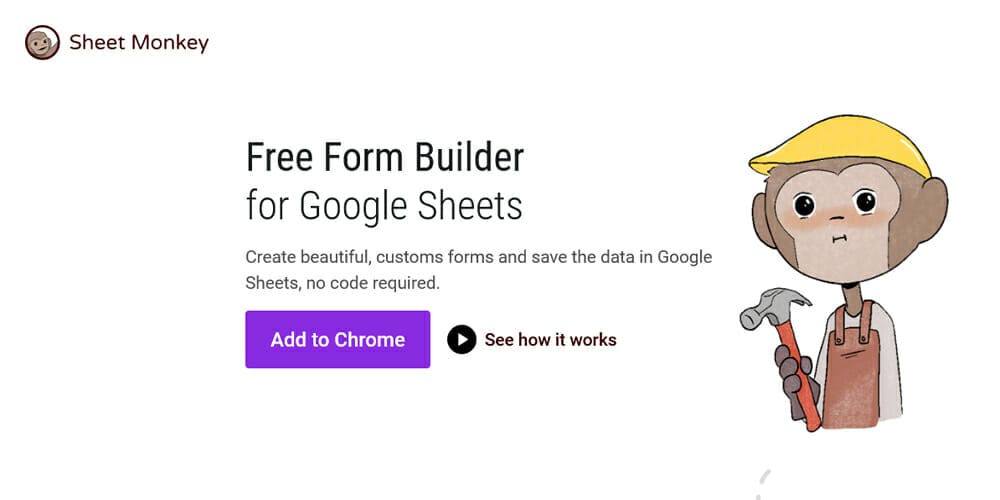 Wappalyzer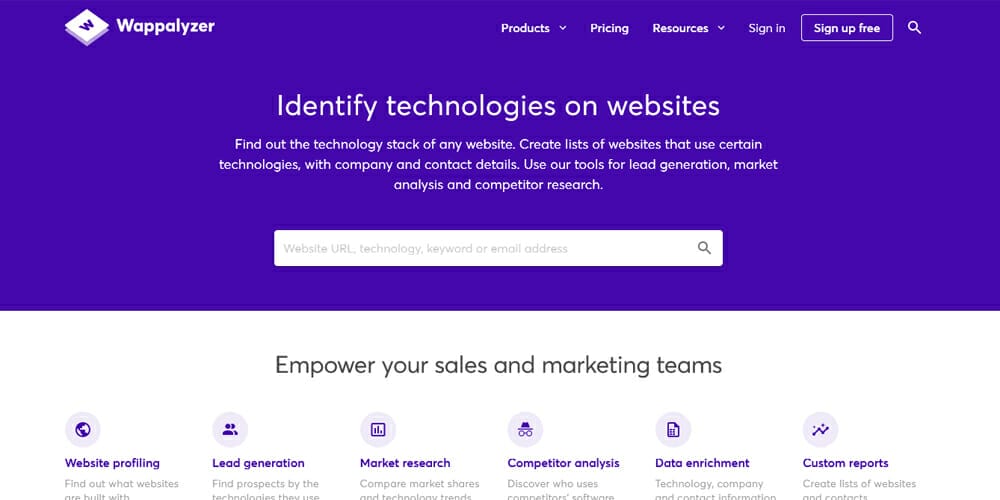 Meta SEO Inspector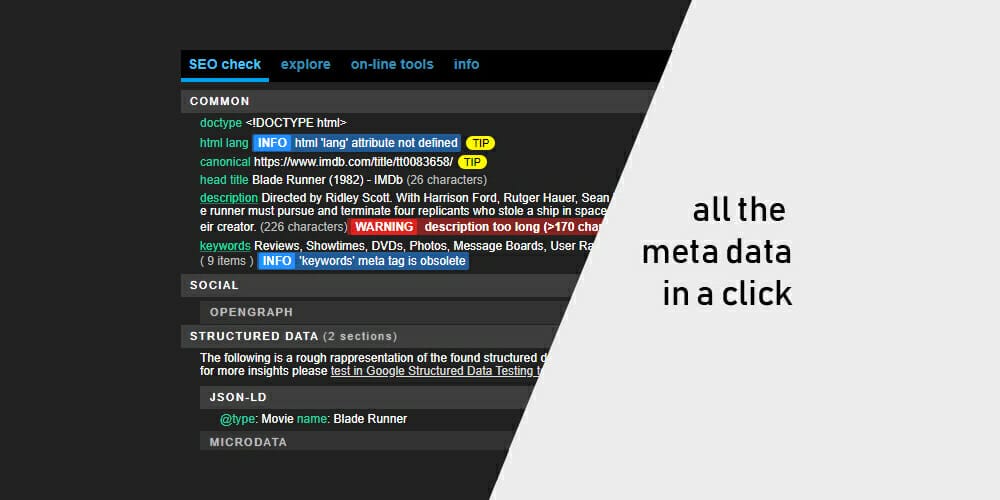 Edit This Cookie
Amino – Live CSS Editor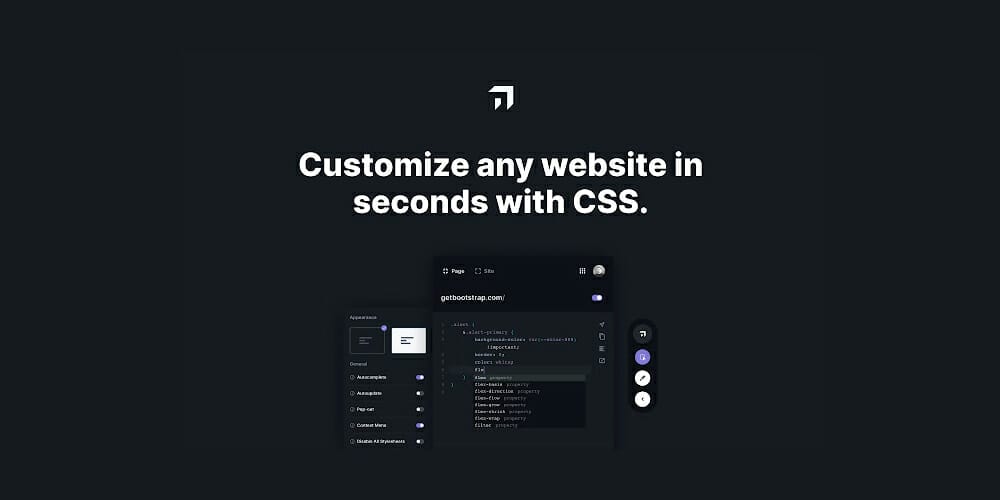 Cookie Remover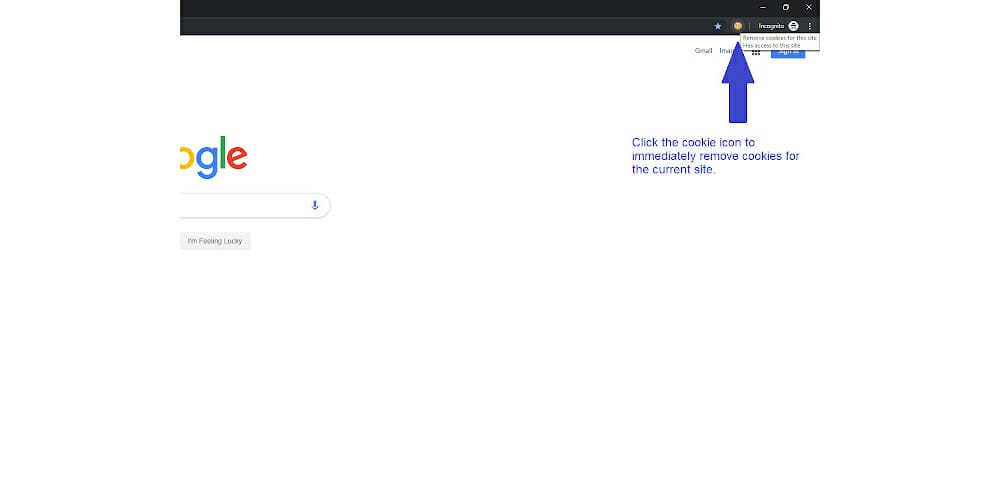 Vue.js Devtools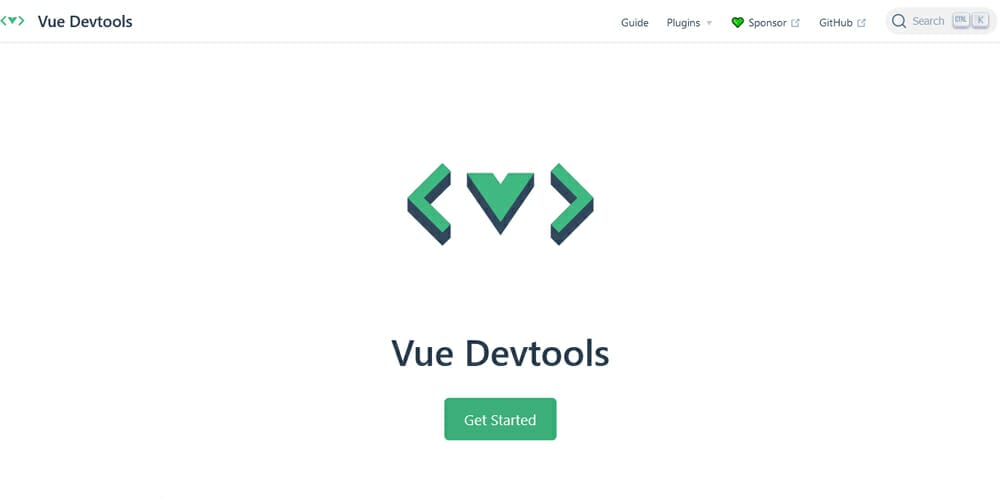 Marmoset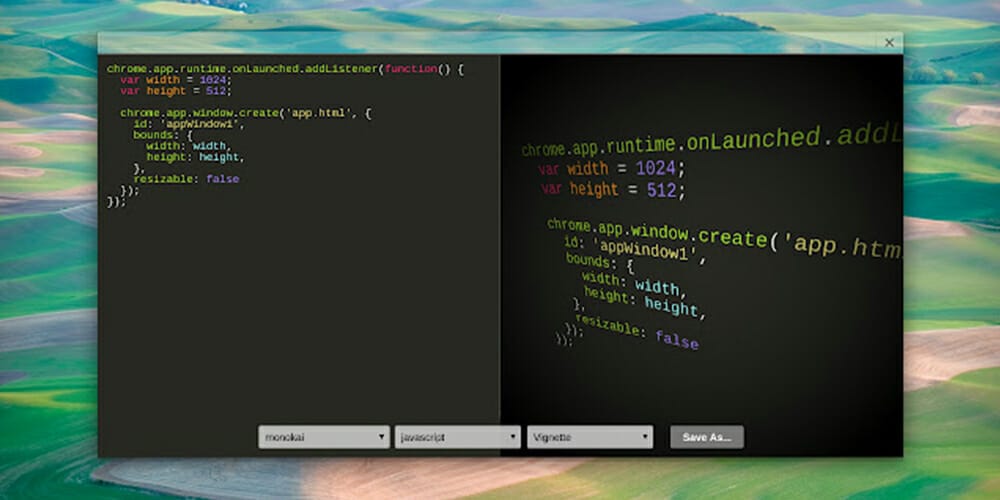 LambdaTest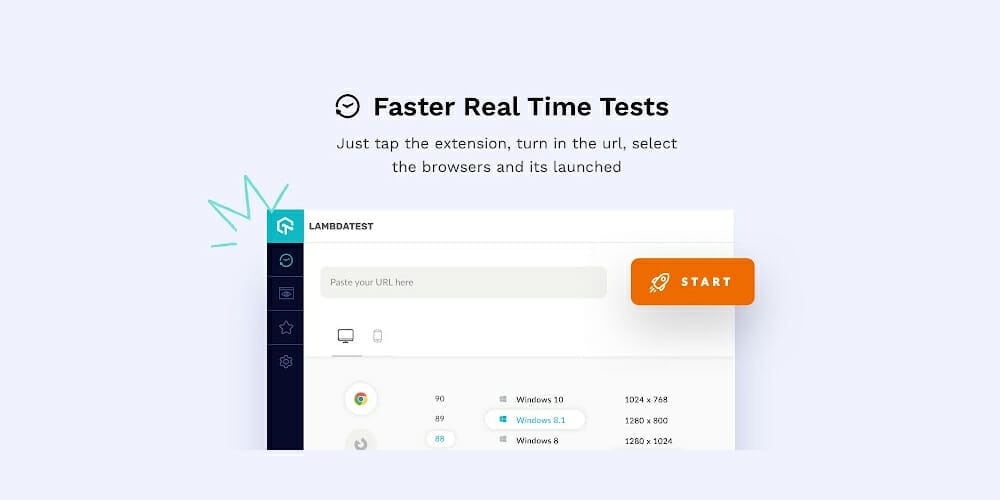 Check My Links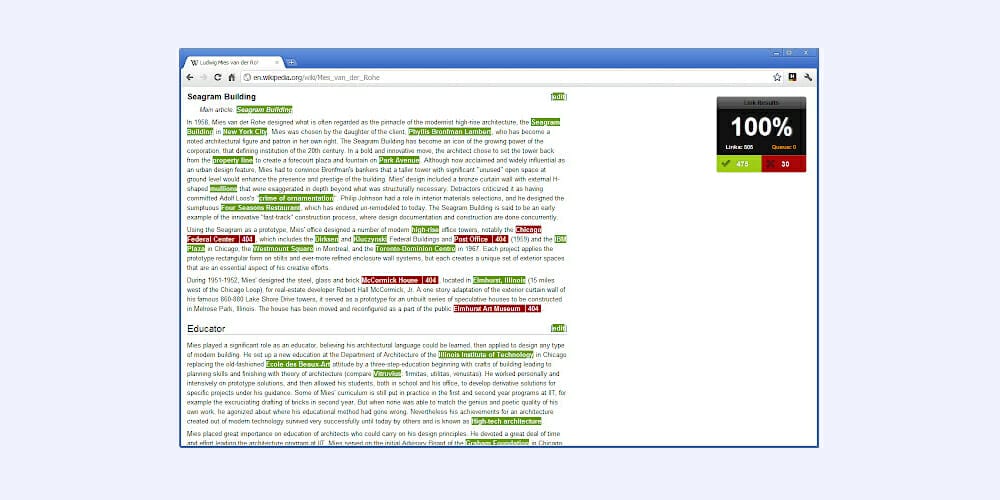 Clear Cache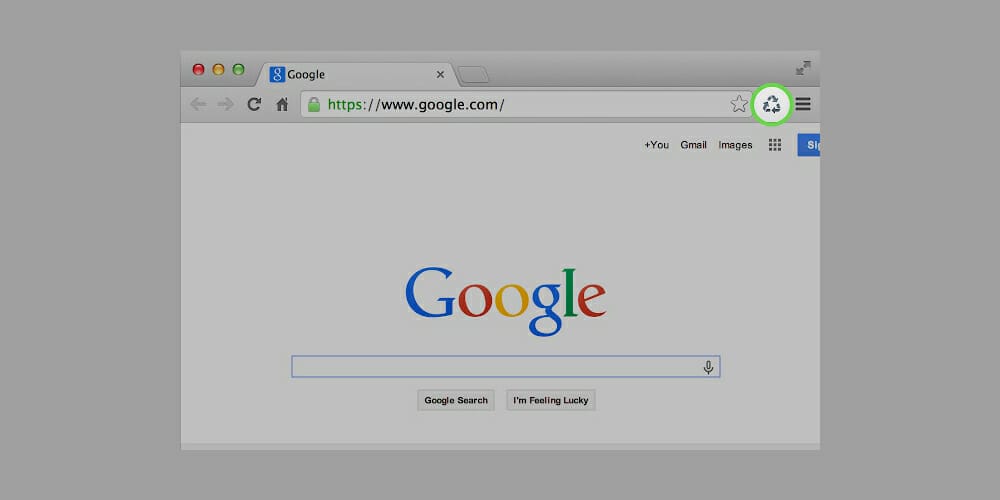 Stylebot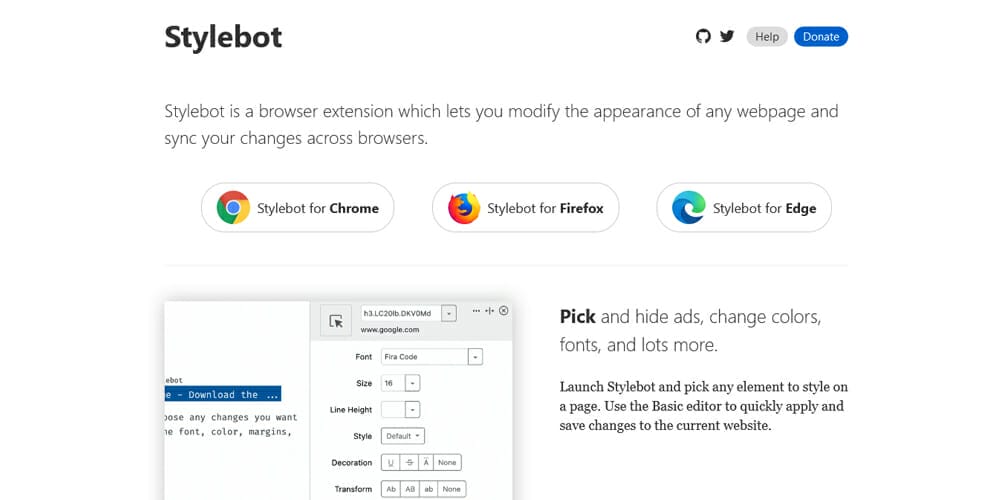 CSSViewer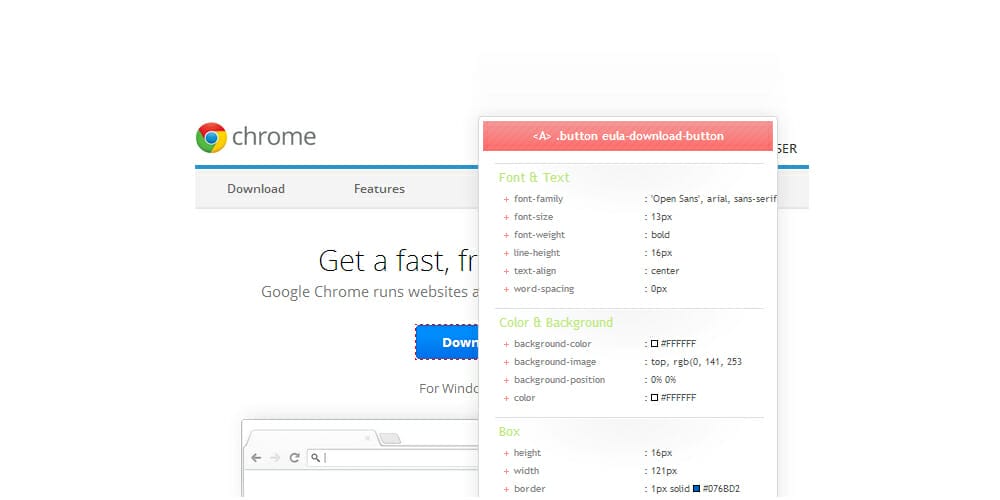 Window Resizer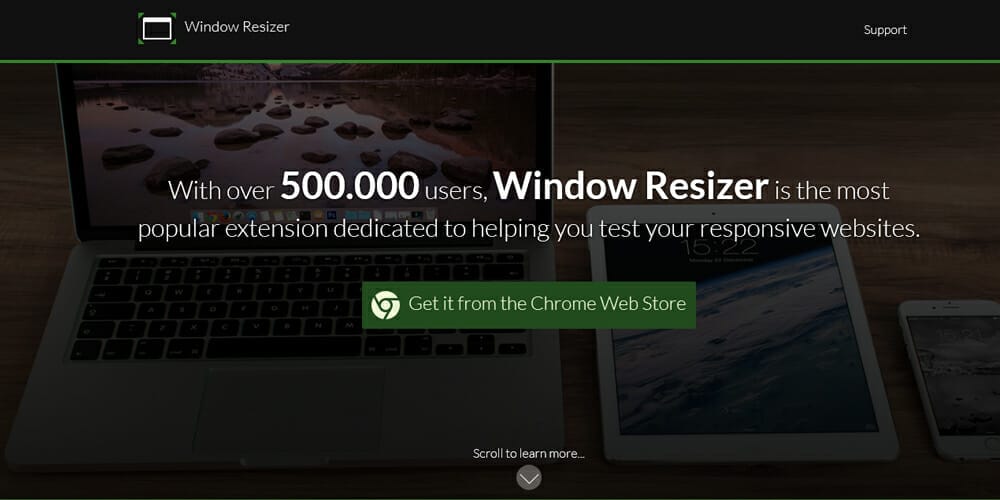 Web Developer Checklist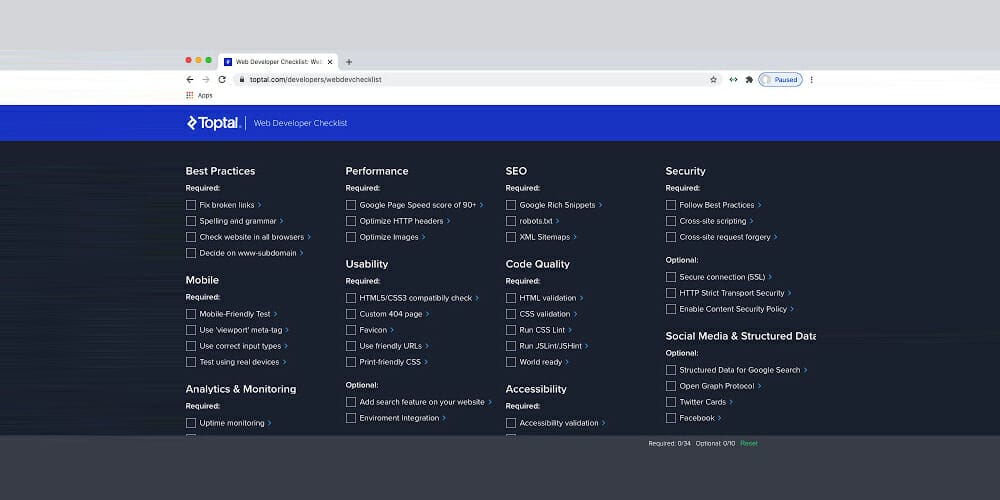 ModHeader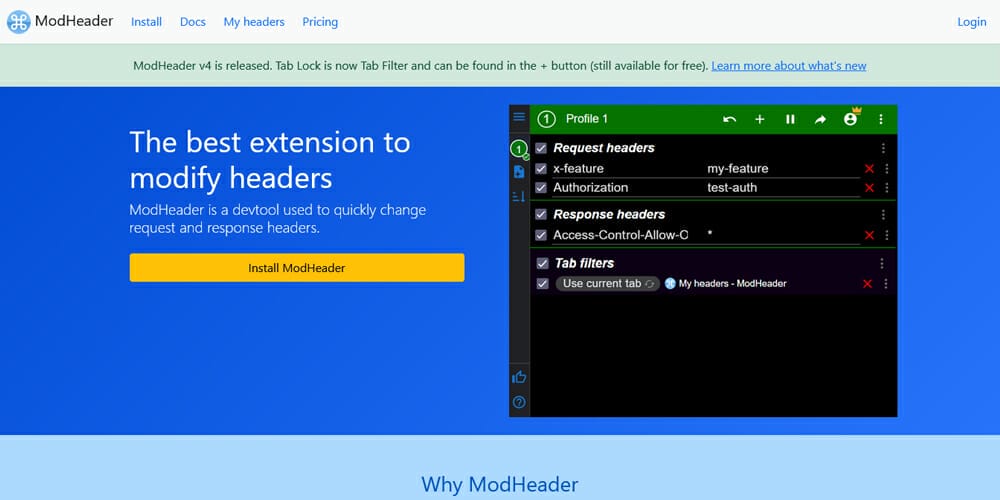 Hoverify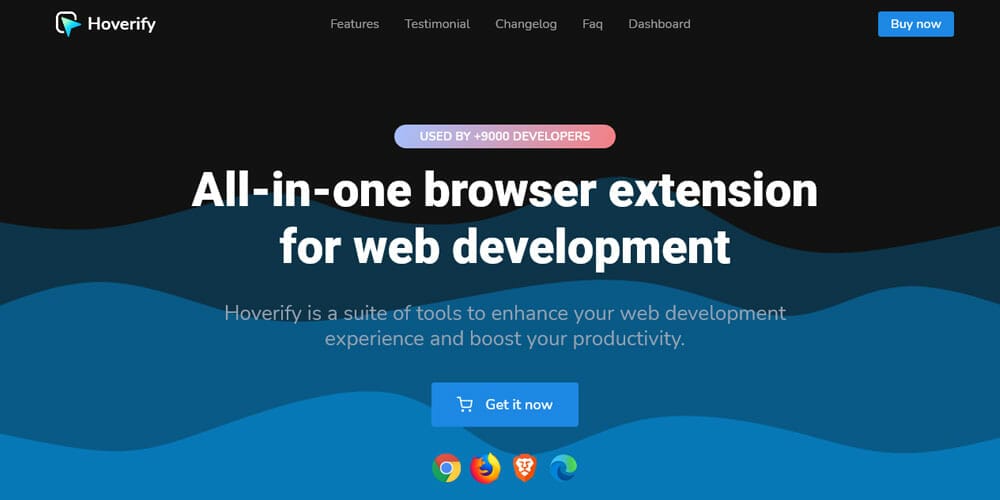 Checkbot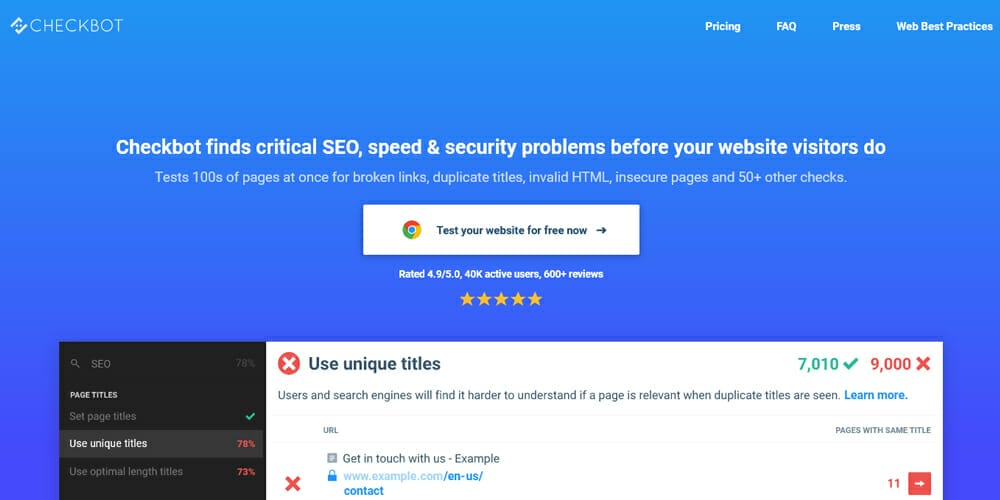 Fix Translation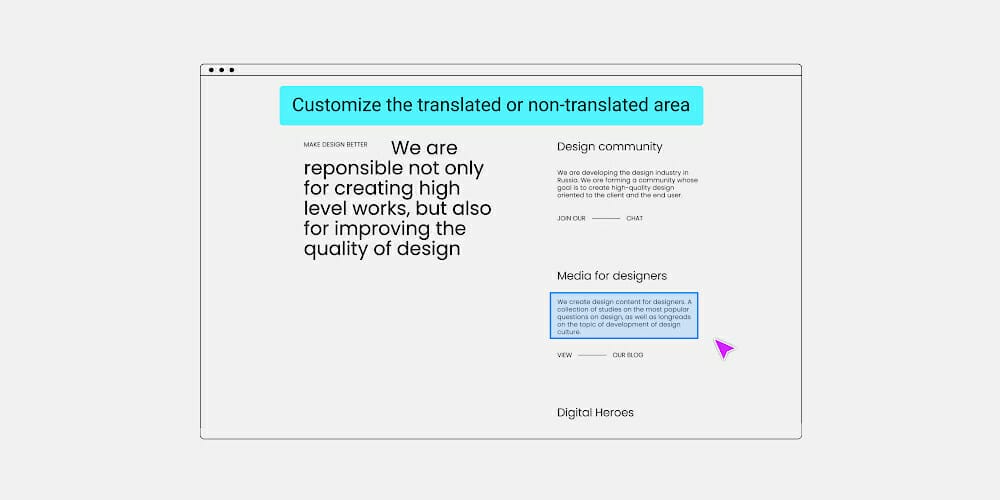 CSS Scan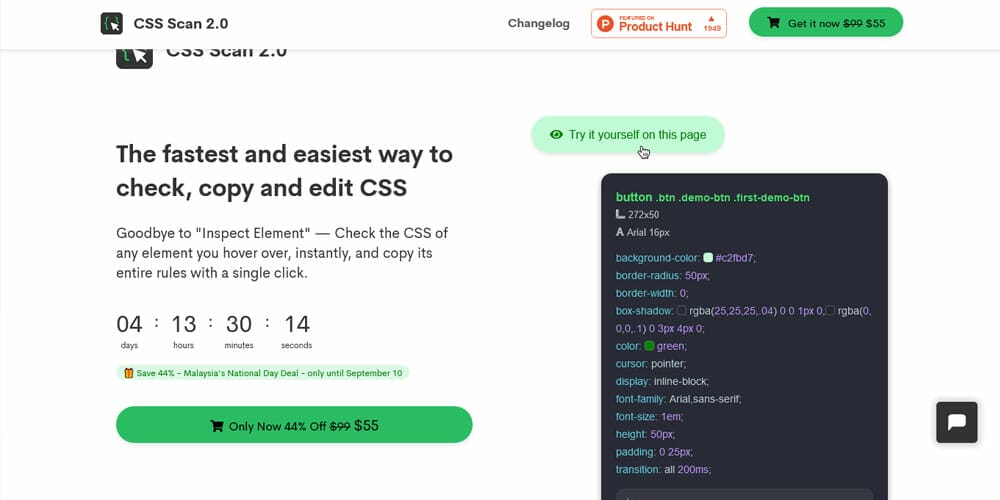 Library Sniffer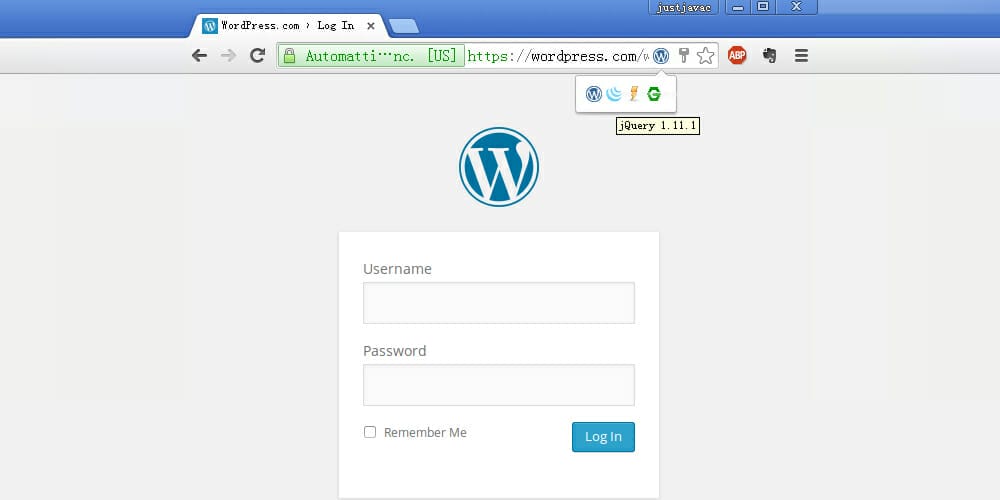 Chrome Apps and Extensions Developer Tool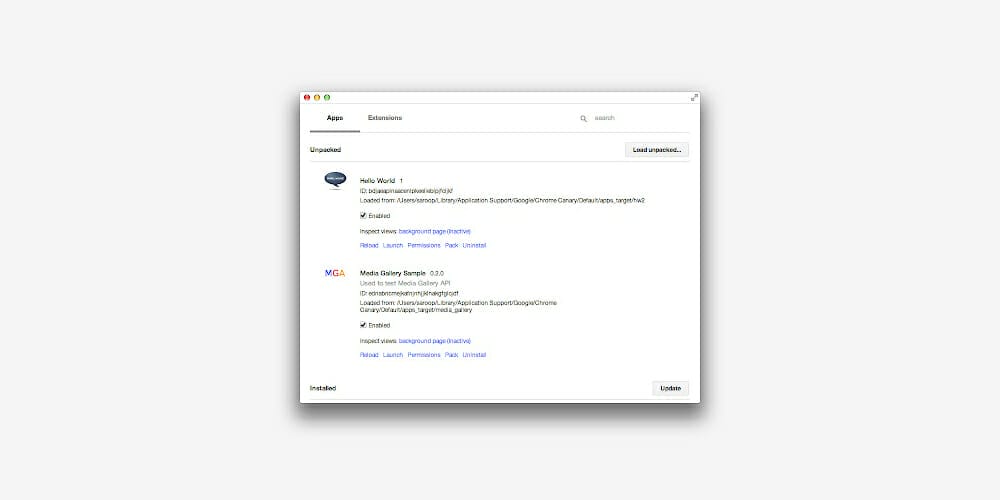 Talend API Tester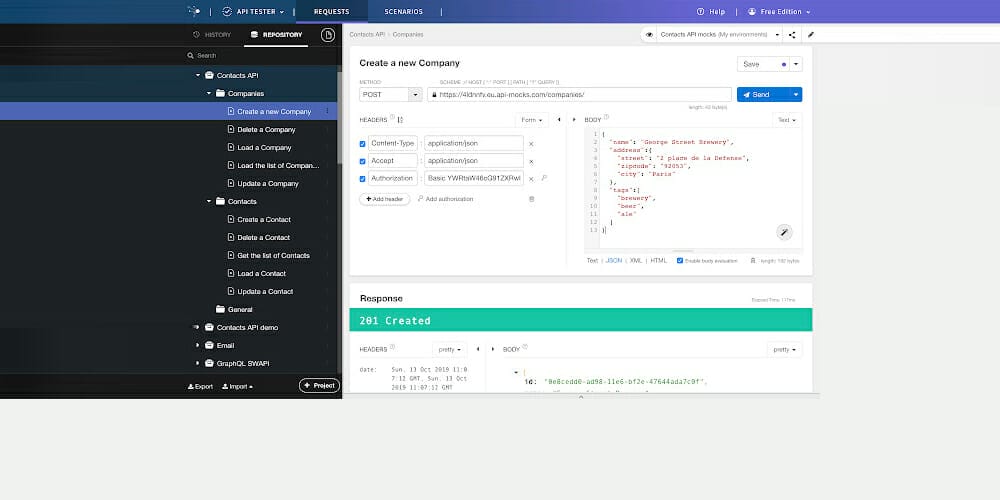 CSS Inspector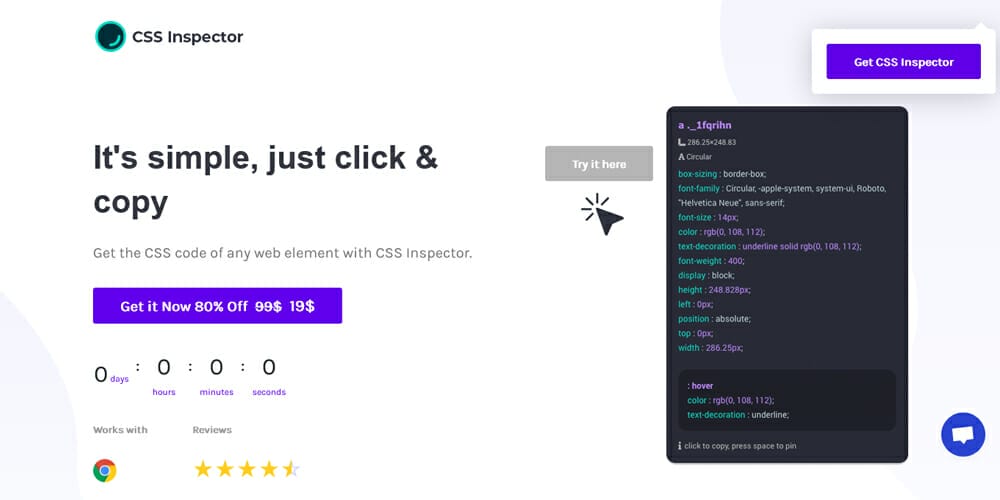 Debug CSS
HTML Validator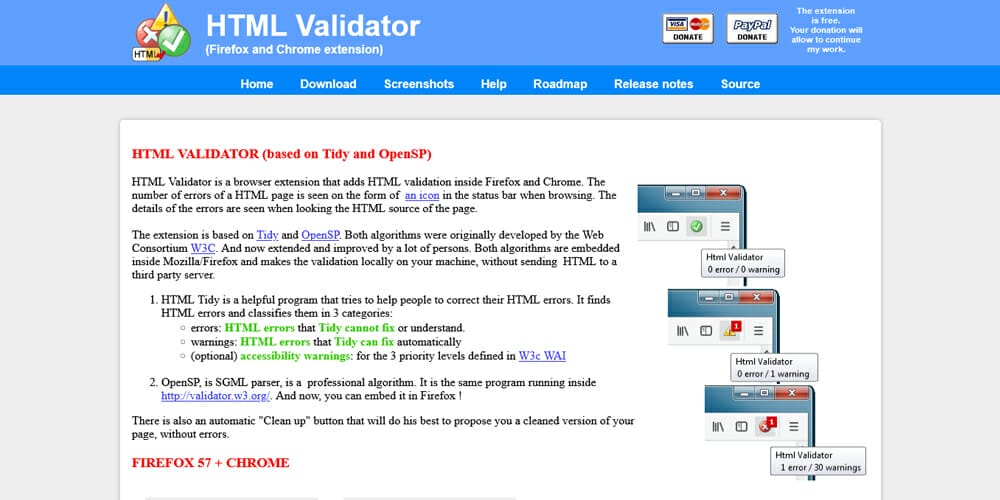 TinEye Reverse Image Search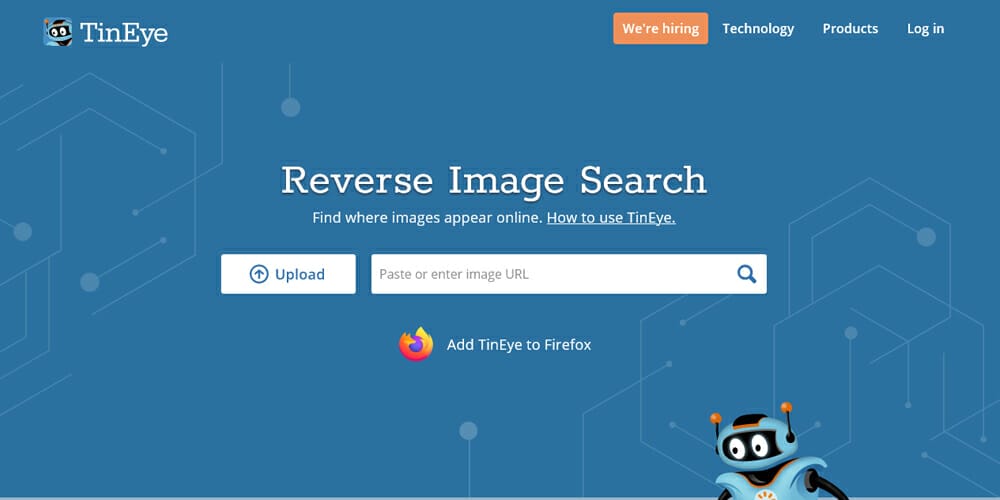 Alpine js Devtools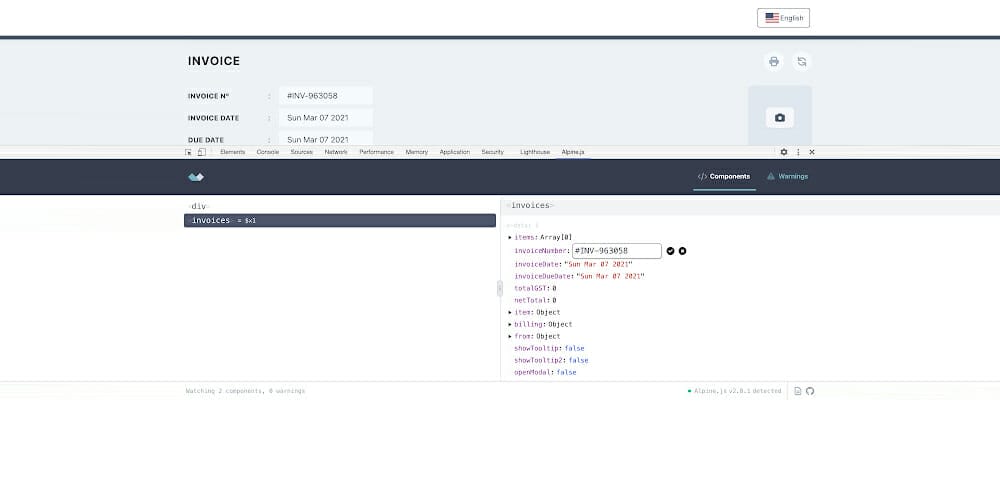 Tailwind Cheat Sheet Extension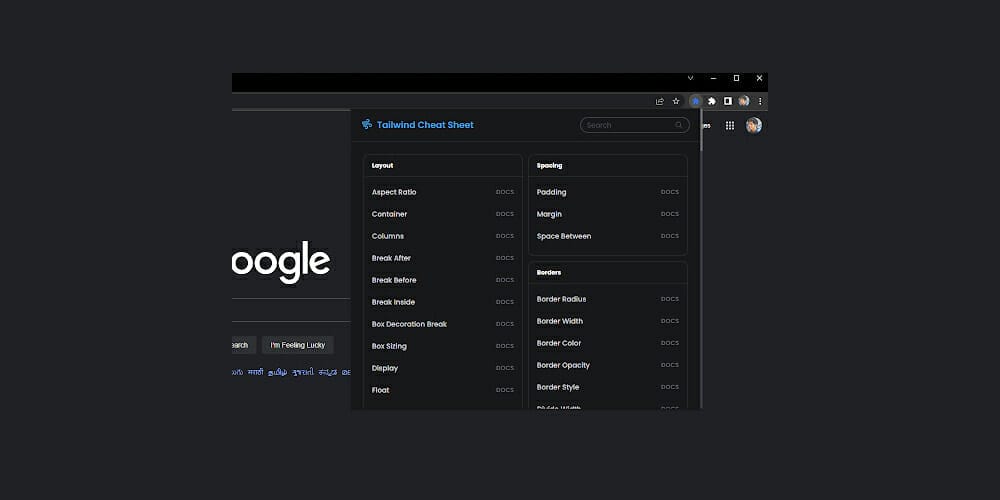 Click and Clean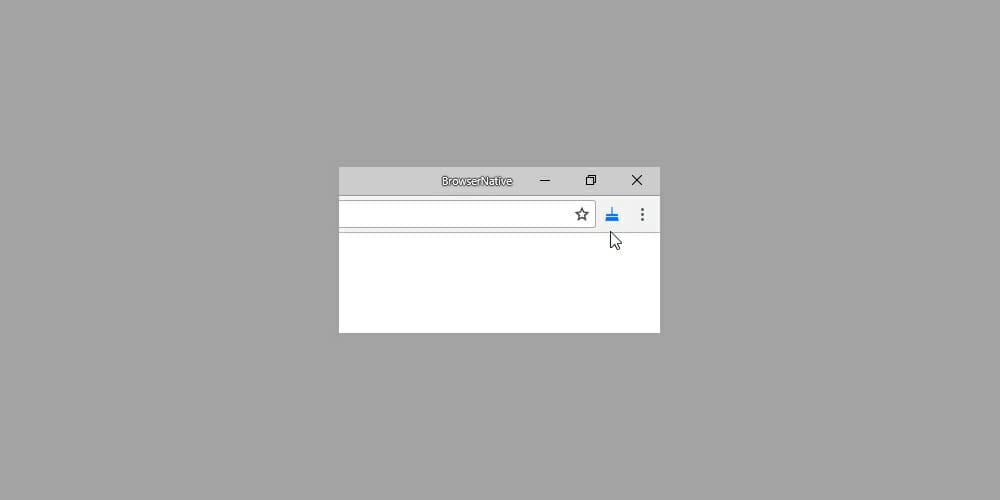 CSS Spider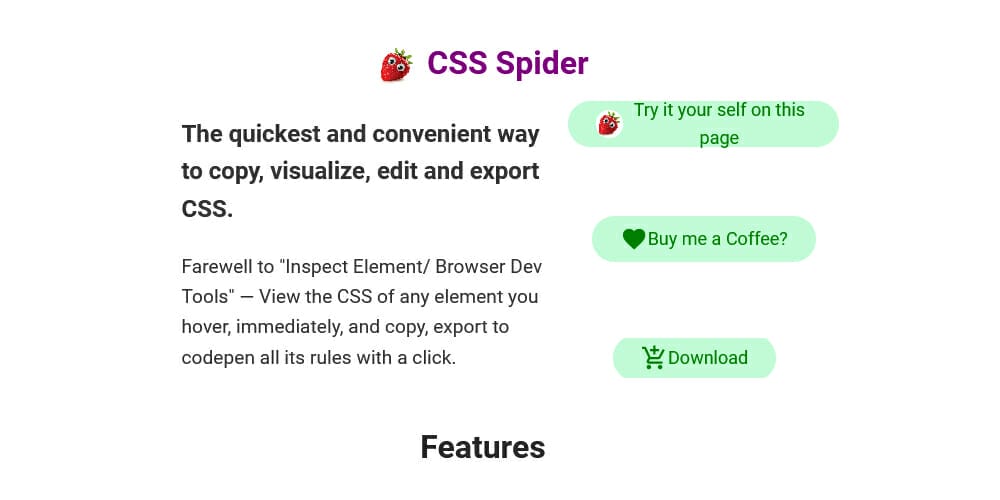 SVG Grabber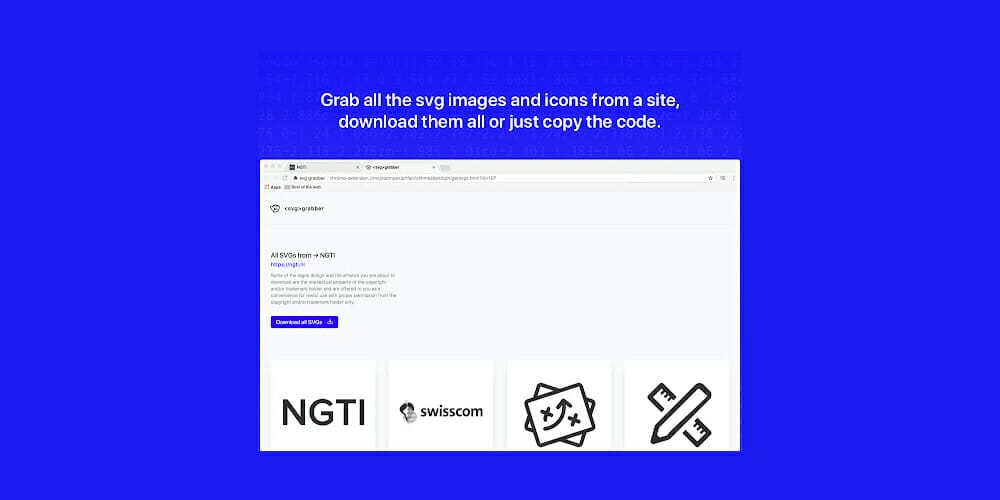 Angular DevTools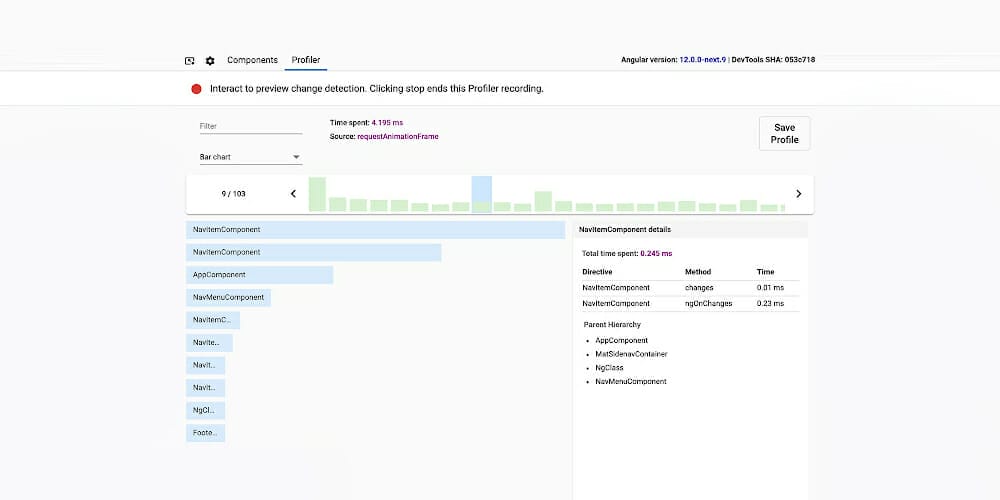 Stylus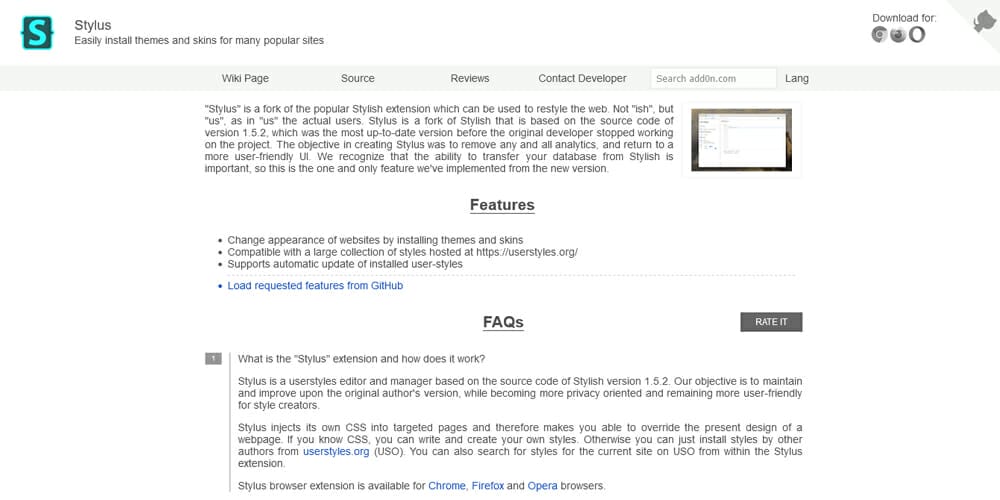 OneTab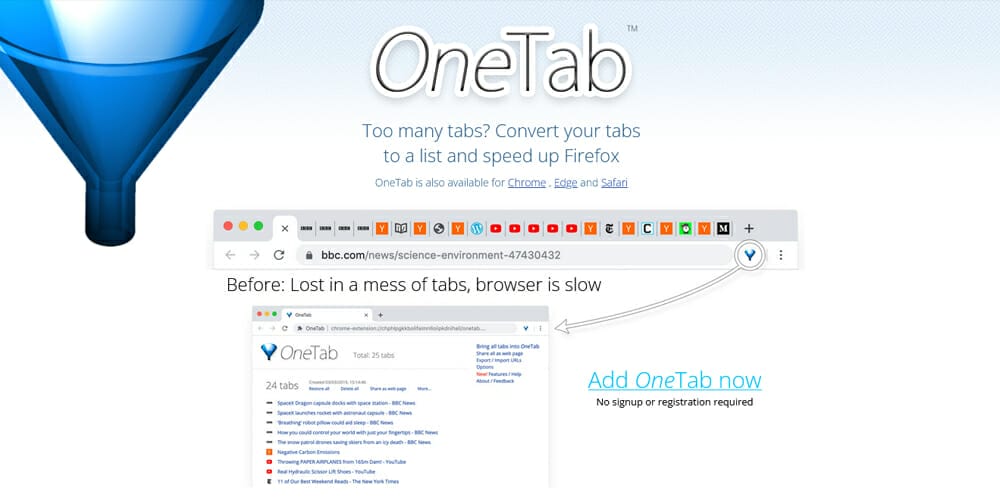 Color Picker
HTML to Figma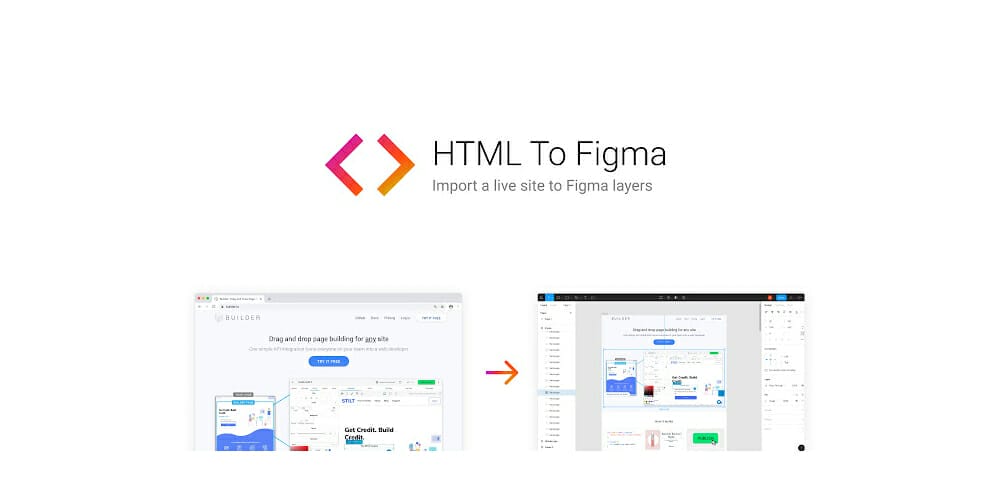 Lighthouse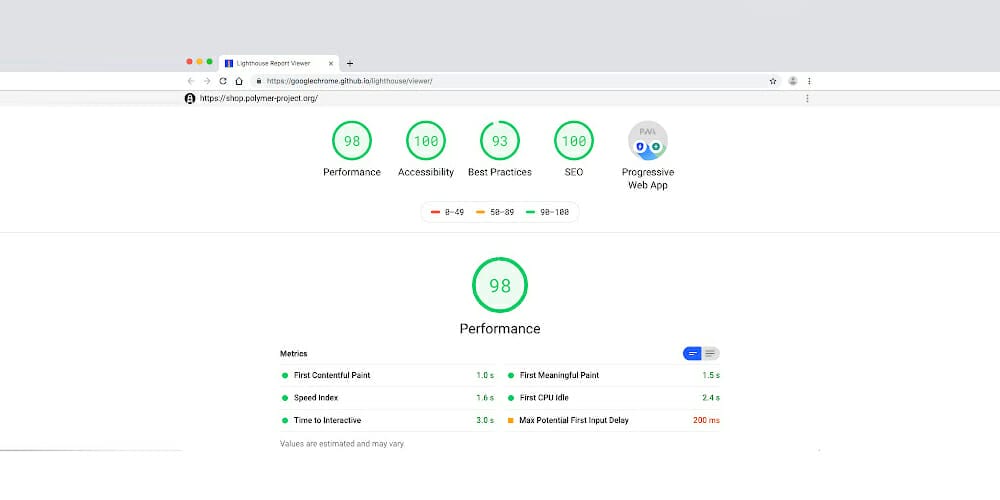 Live Editor for CSS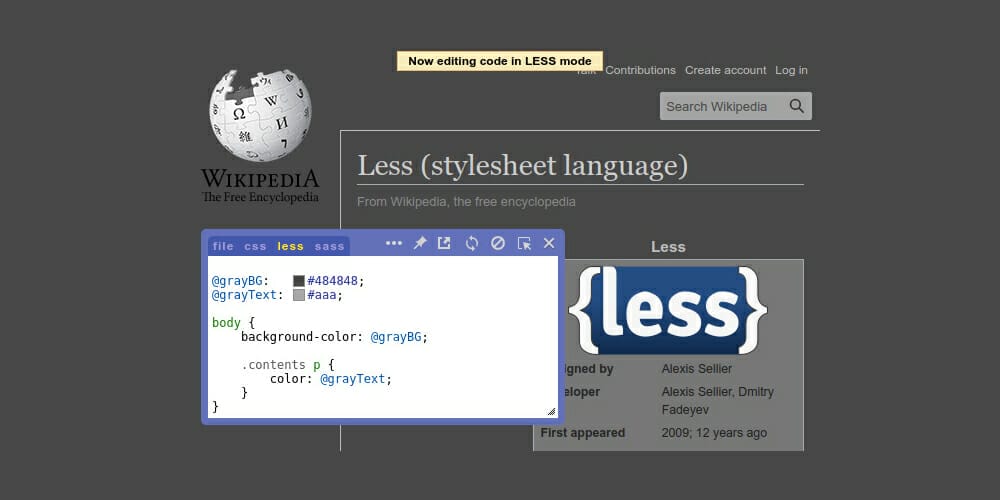 Clockwork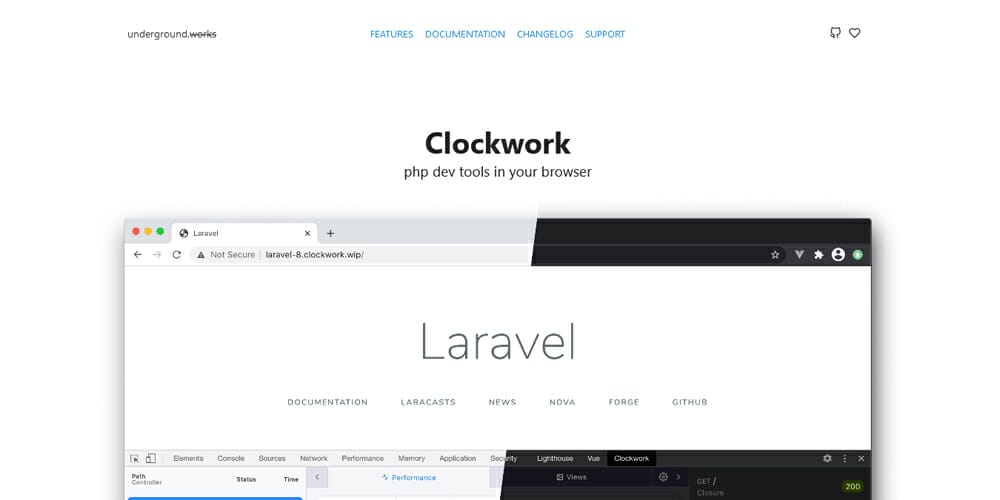 Web Editor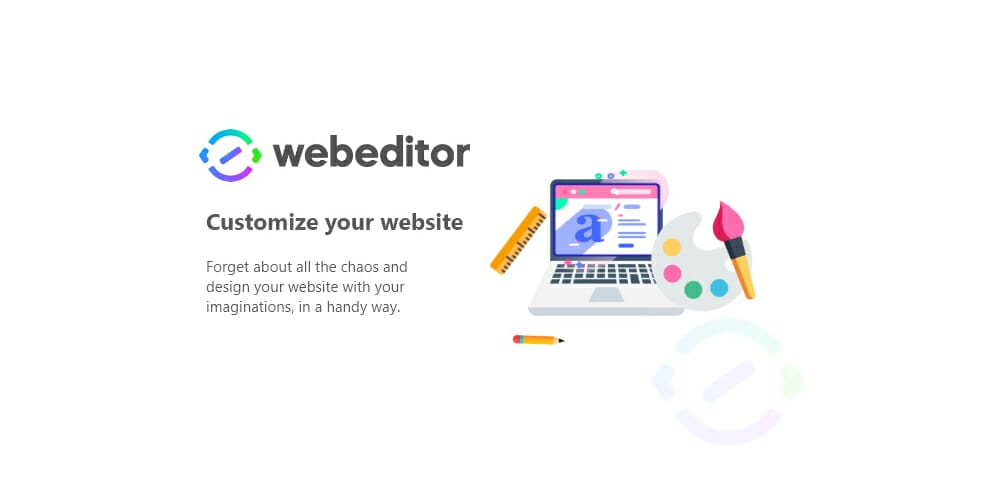 Rails Panel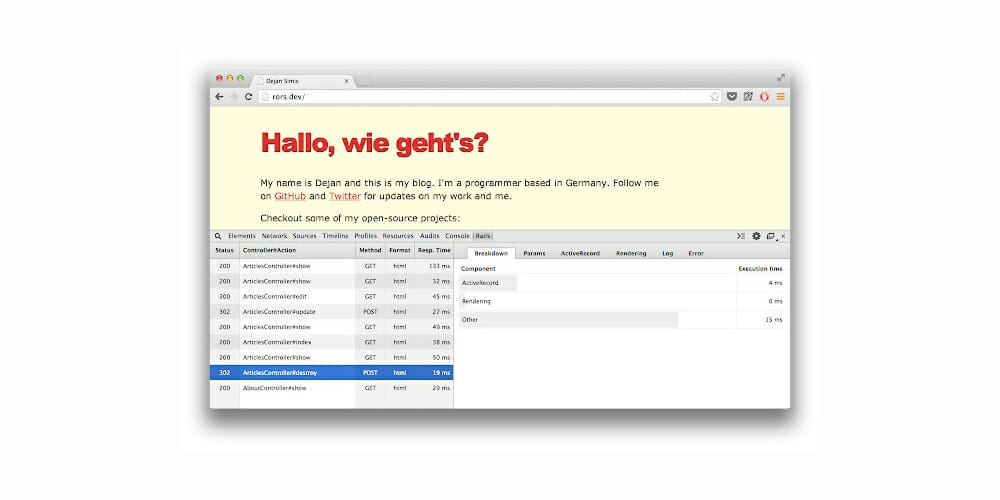 Jam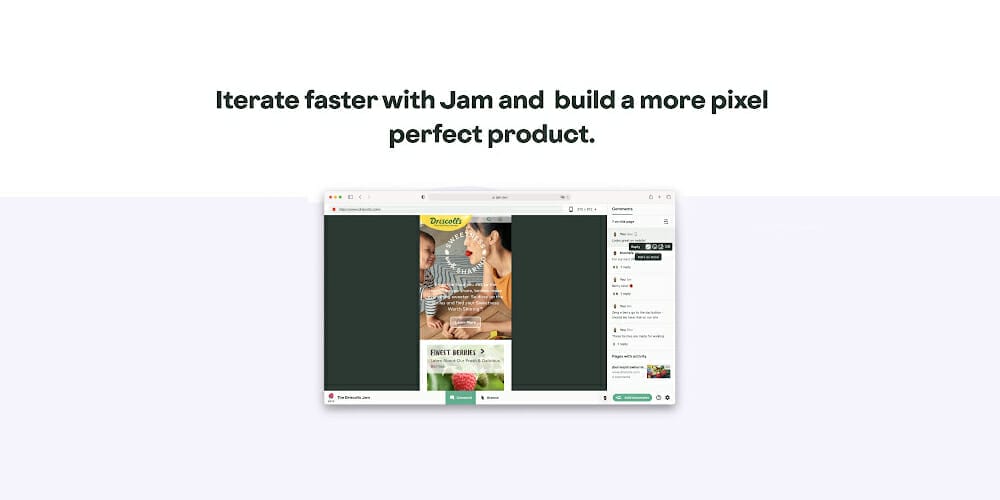 Redux DevTools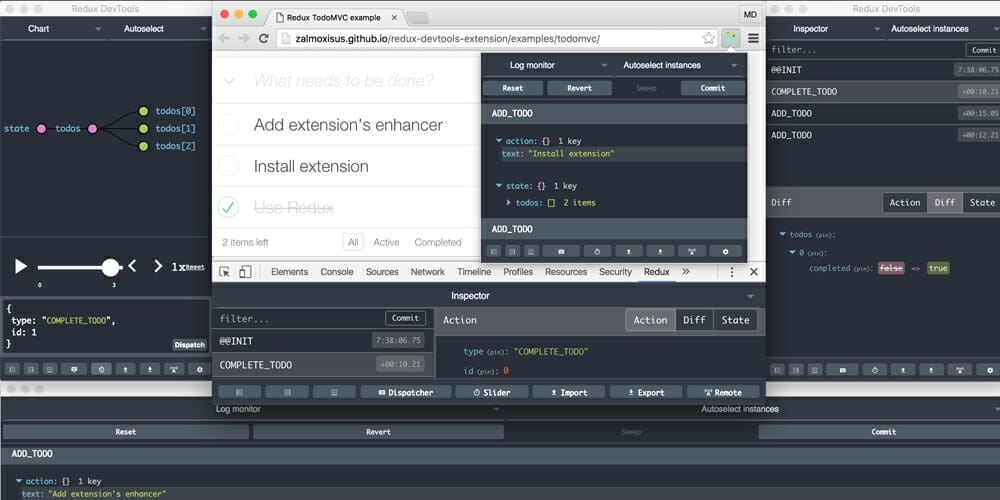 JSON Lite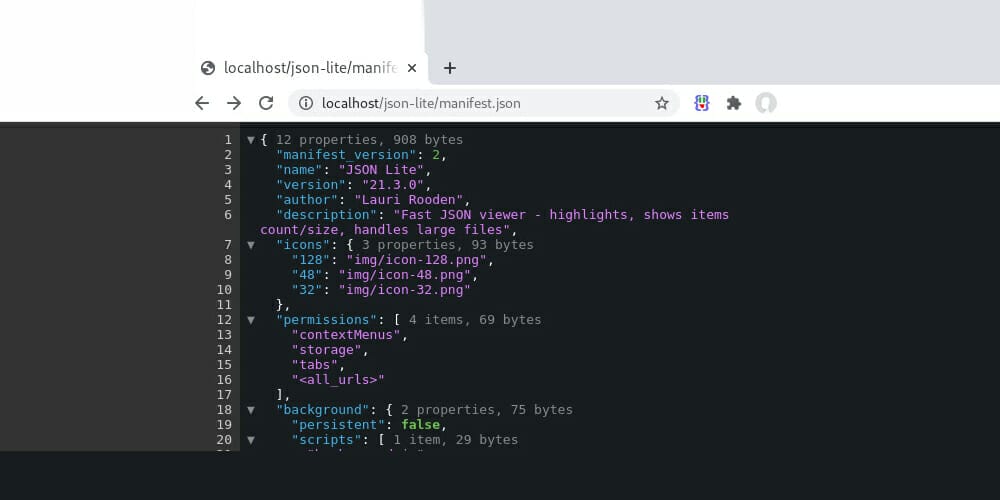 JSON Formatter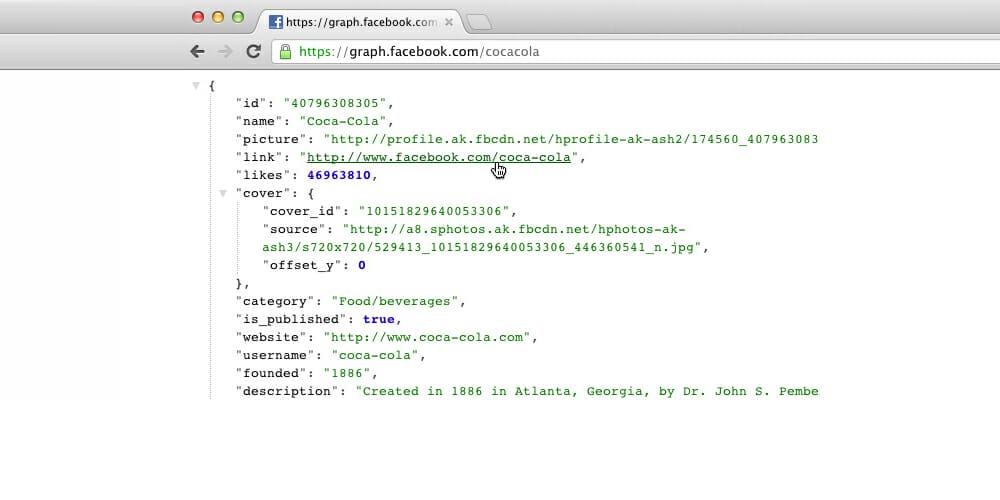 VisBug
Page Ruler Redux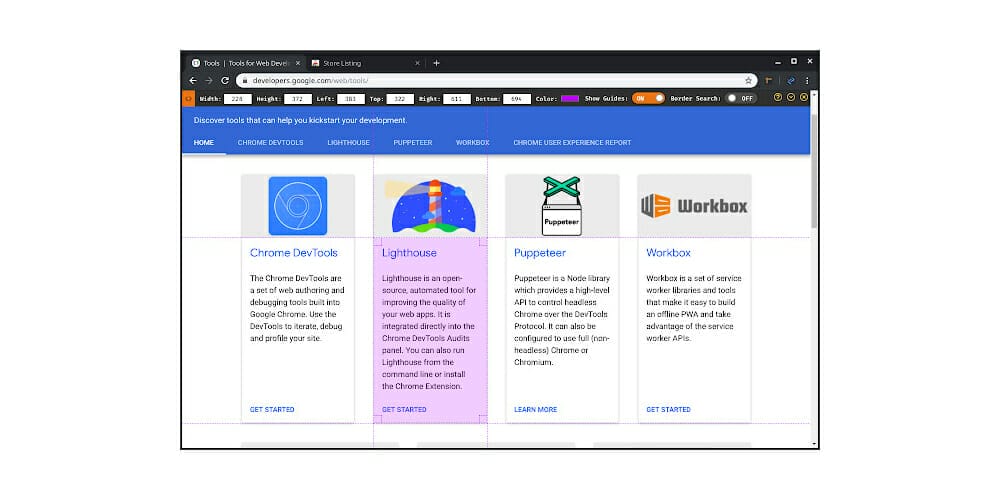 Angular Augury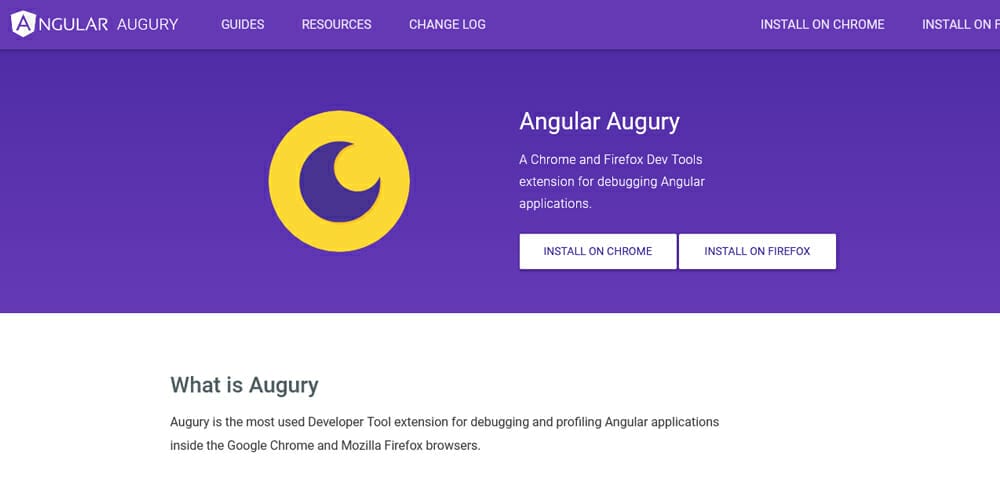 Motion DevTools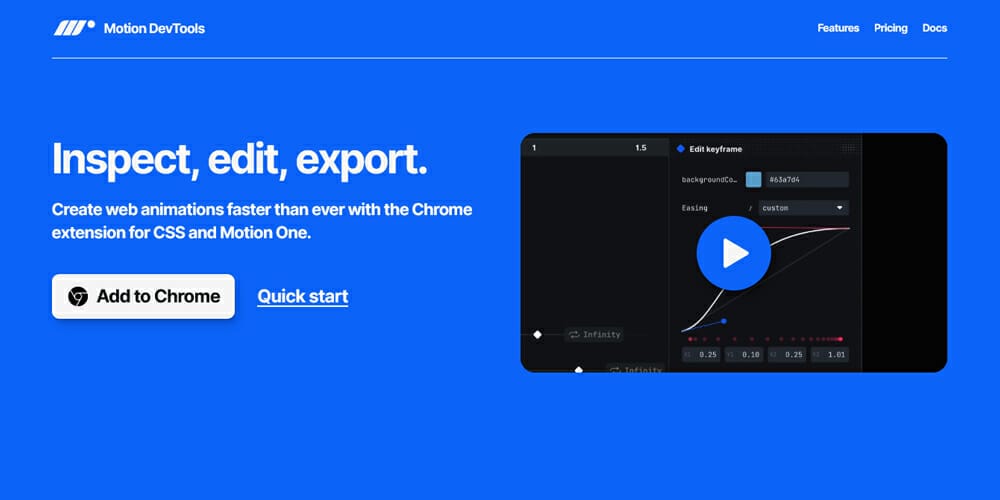 RailsPanel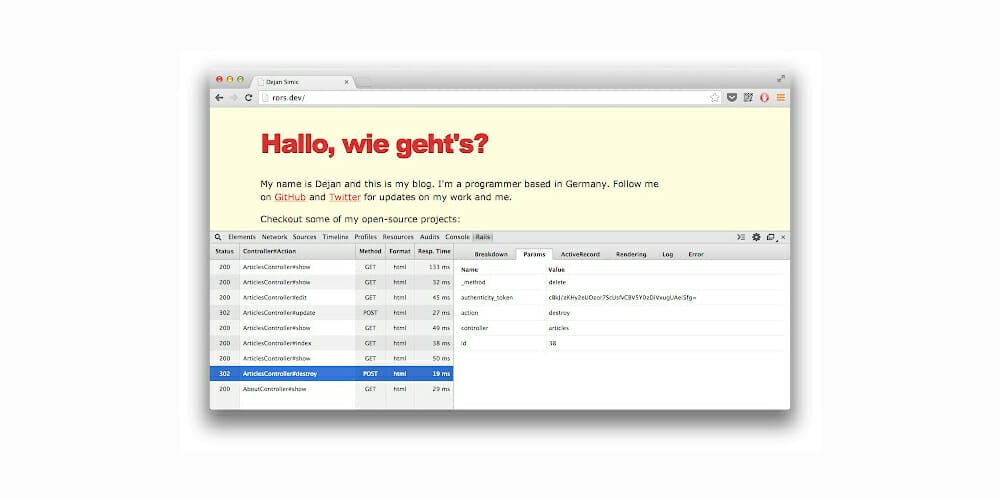 Browserflow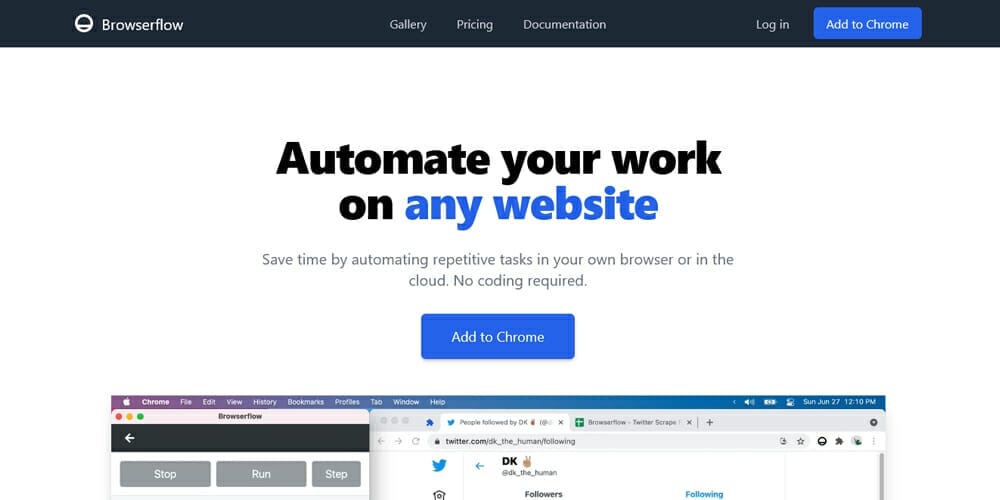 HTTPS Everywhere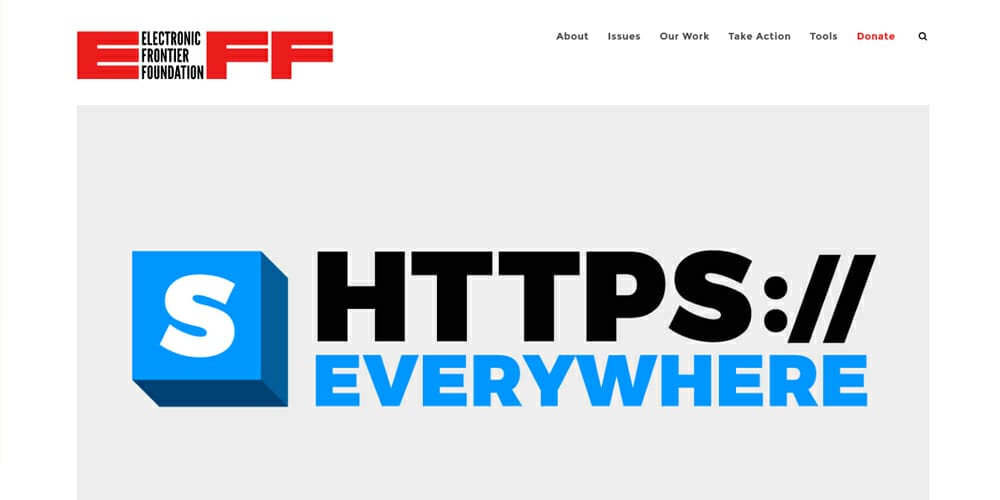 JavaScript and CSS Code Beautifier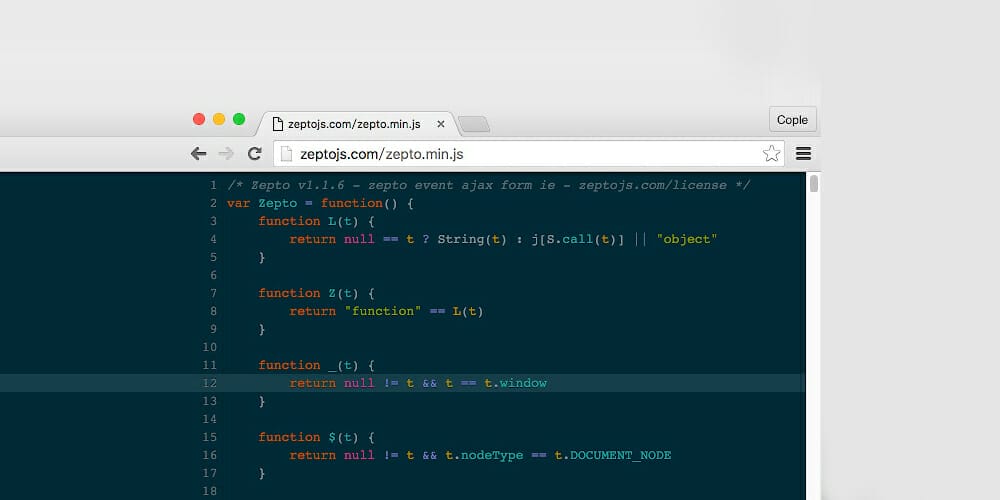 Lorem Ipsum Generator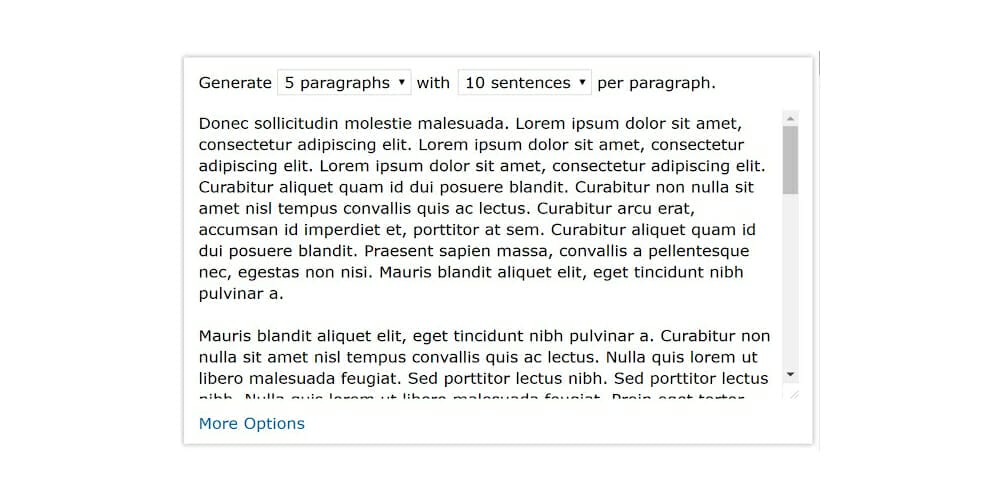 Grepper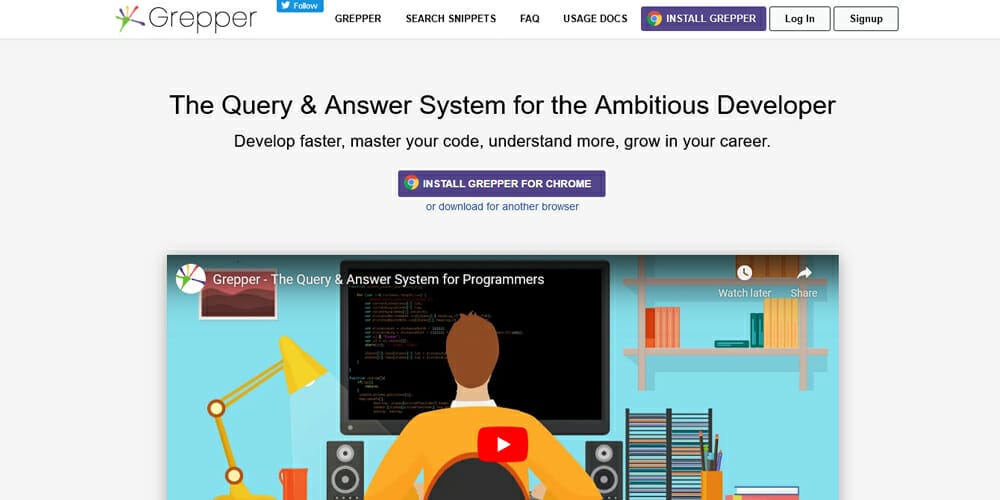 Sizzy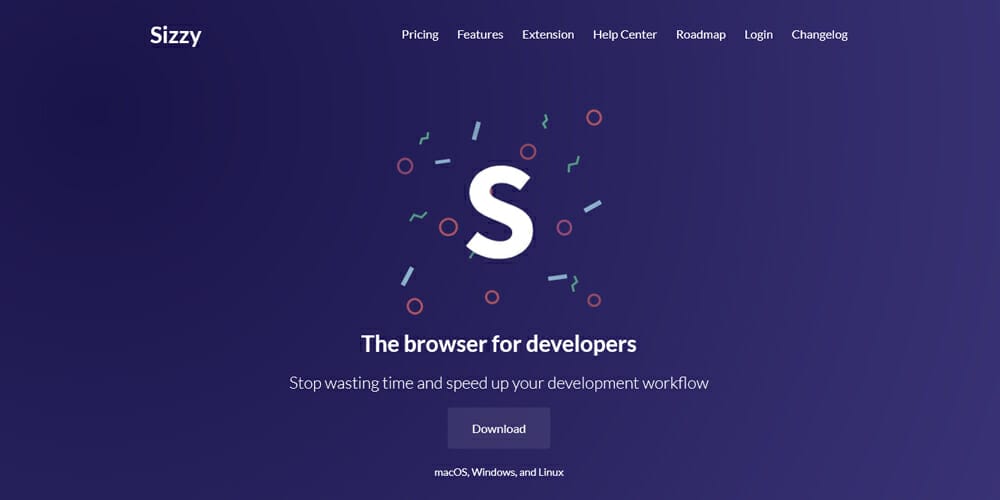 Axe Dev Tools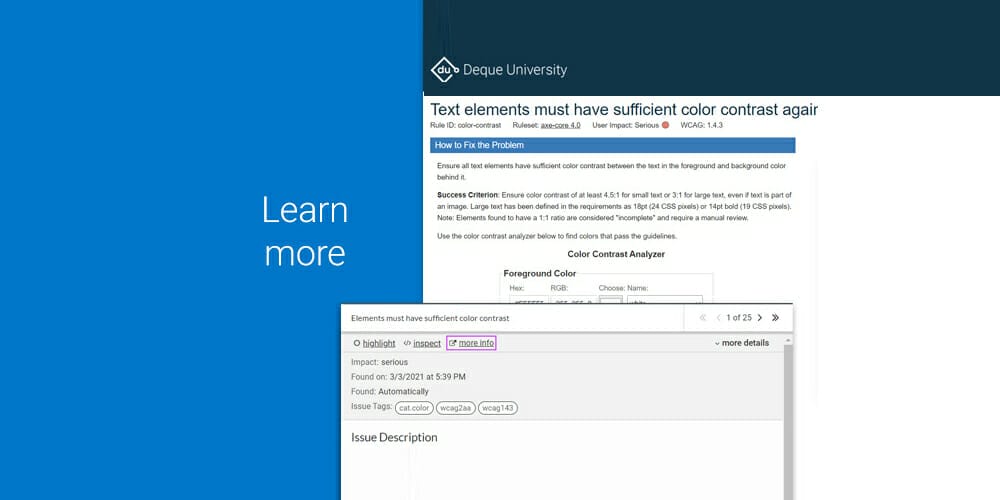 Session Buddy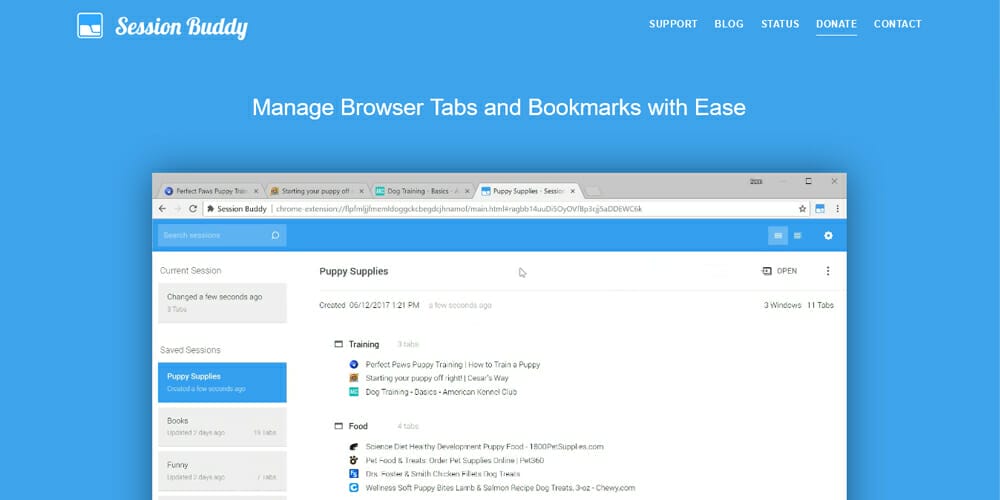 Hackertab.dev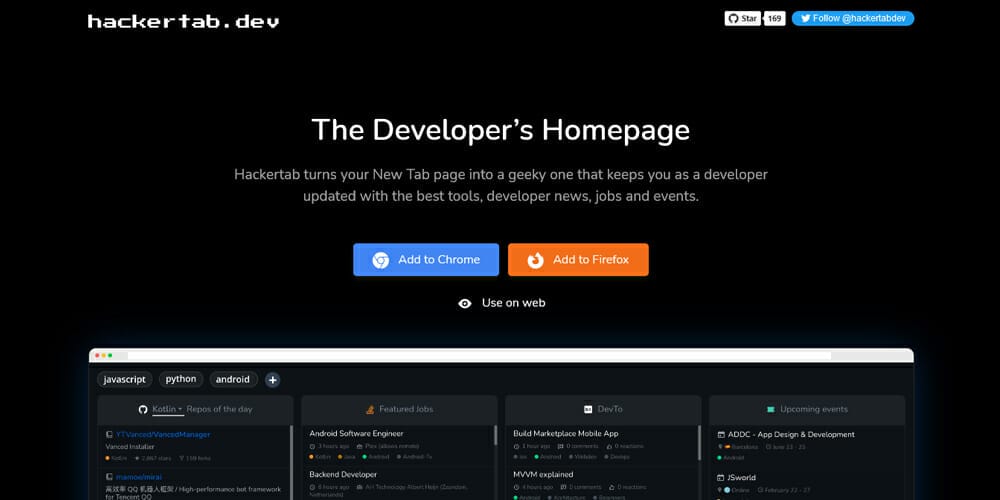 Website SEO Checker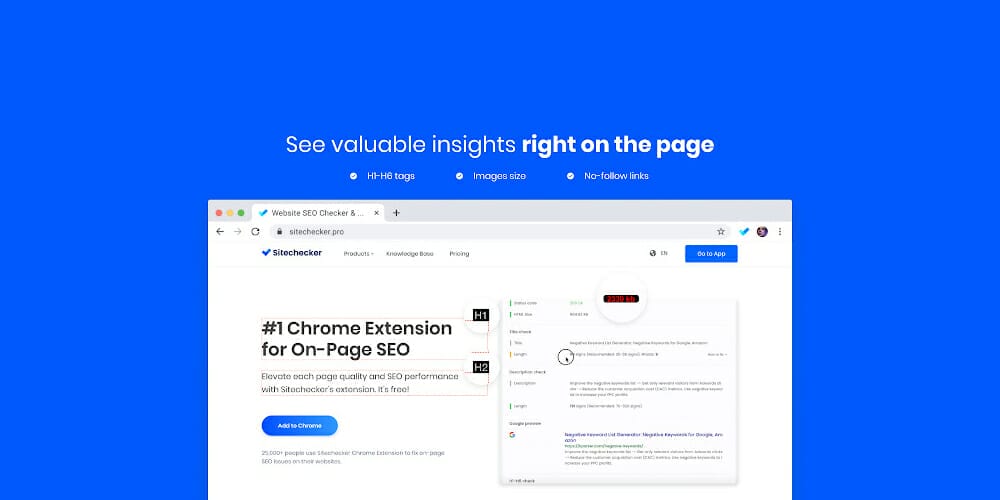 BrowserStack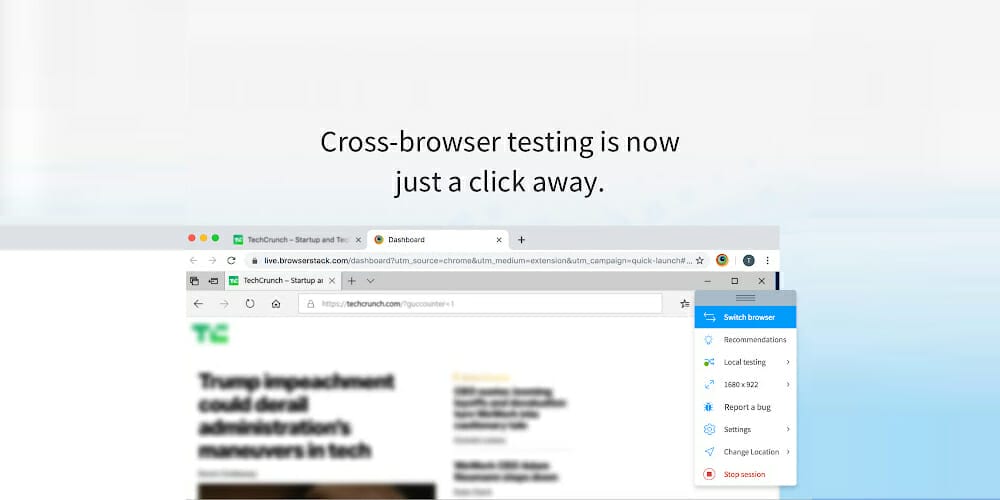 ACF Tools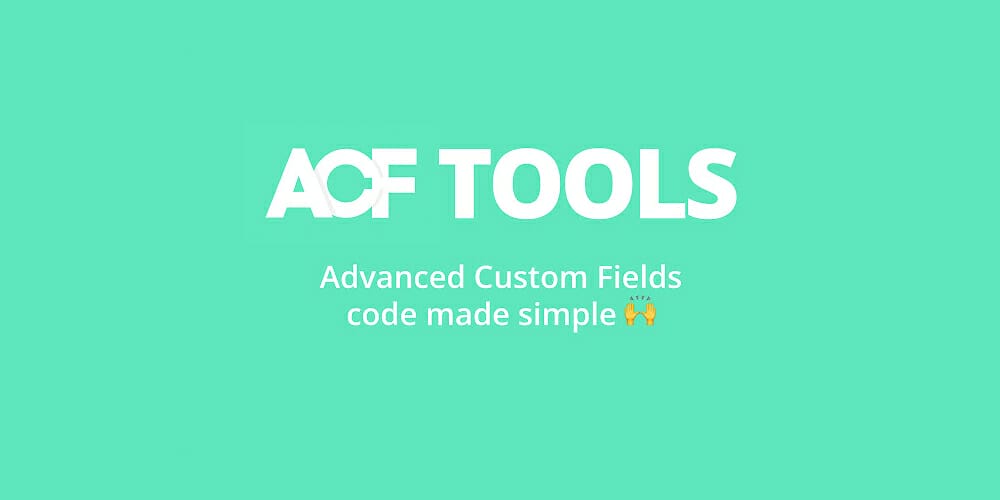 Hiver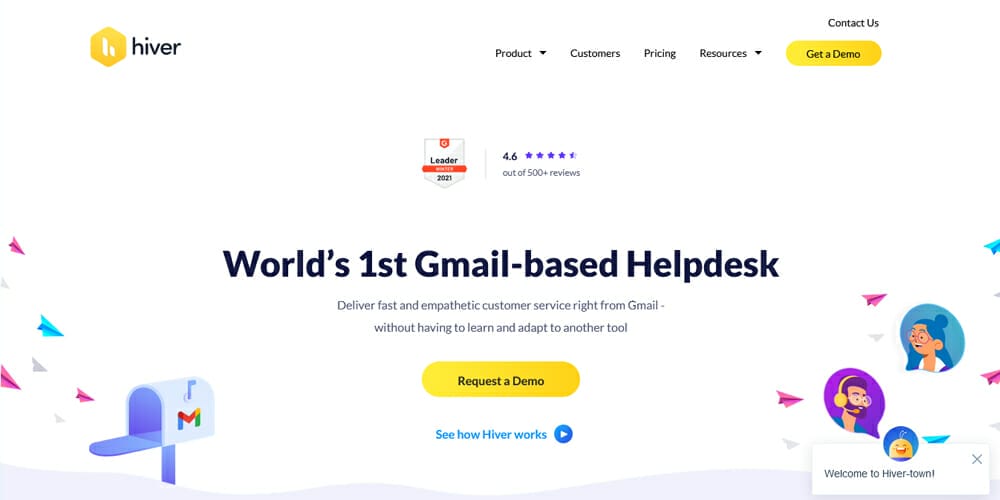 Figma to Code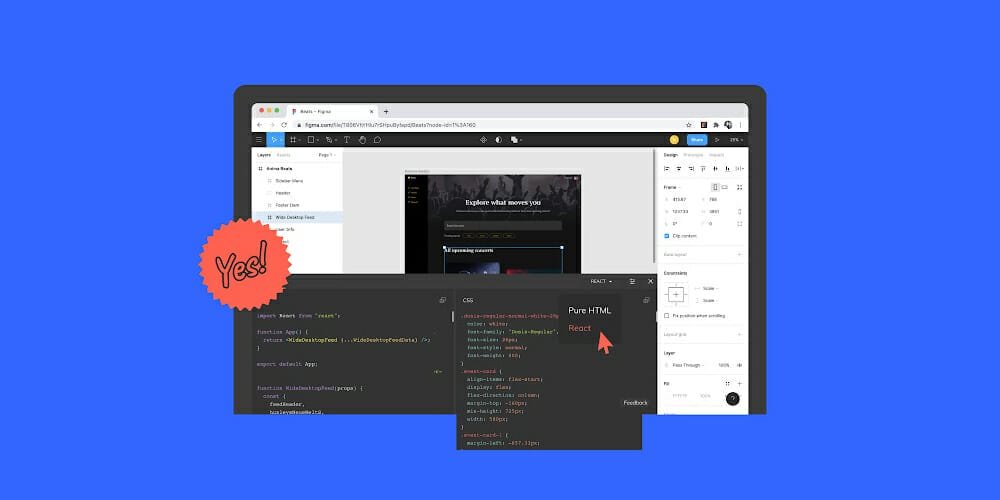 Chrome Extensions for GitHub
Codewing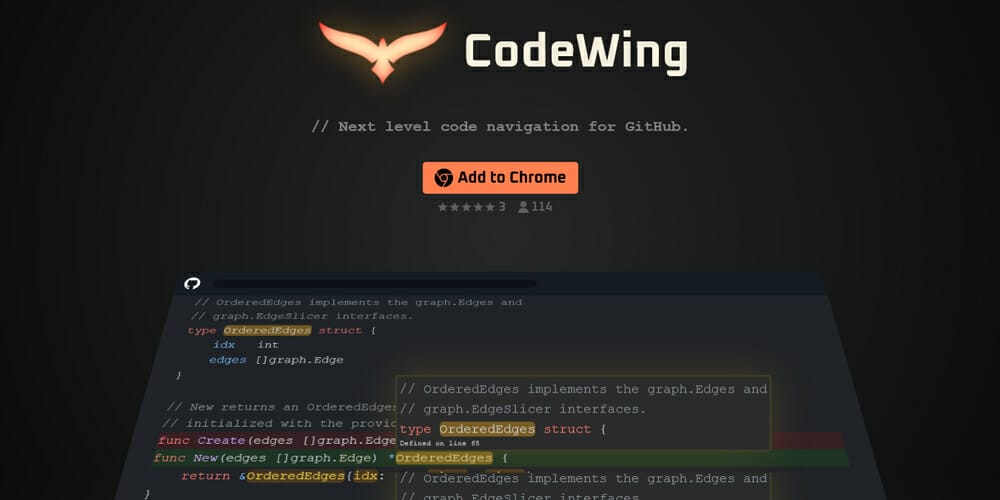 NPM Hub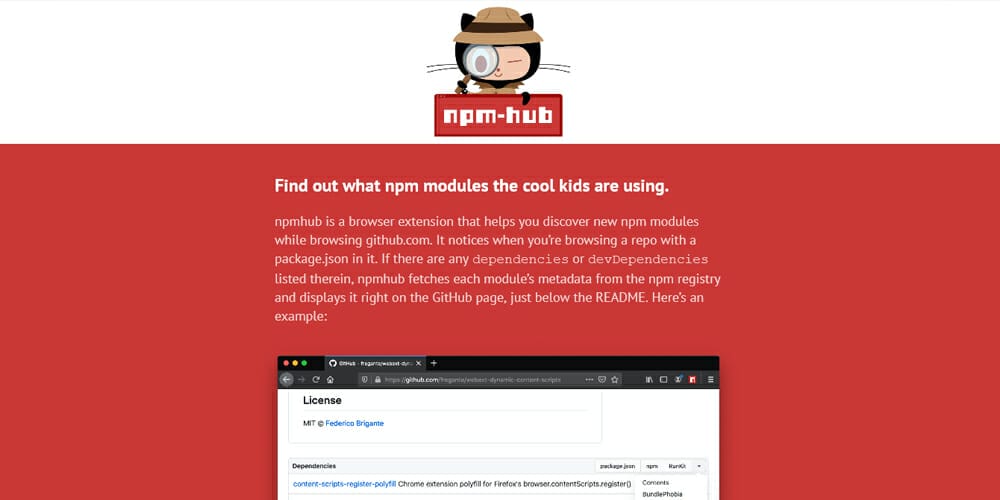 Gitpod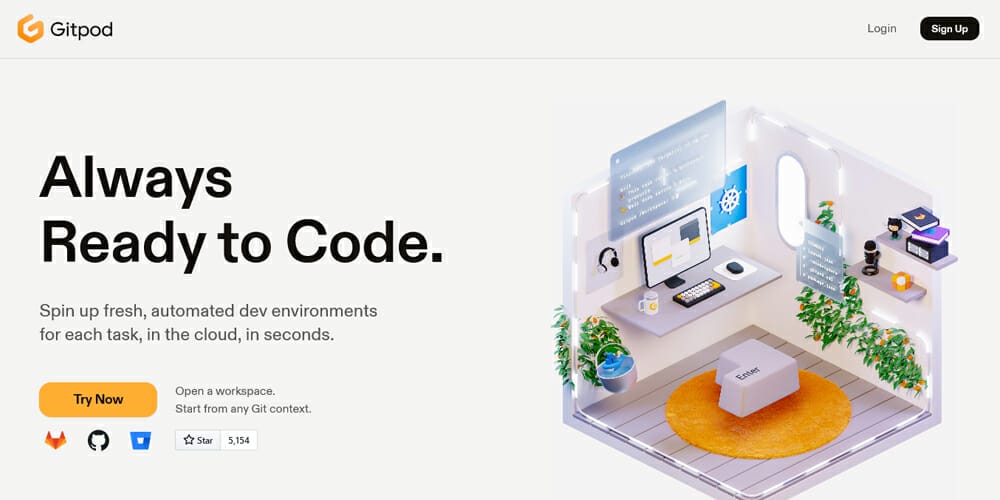 GitHub Web IDE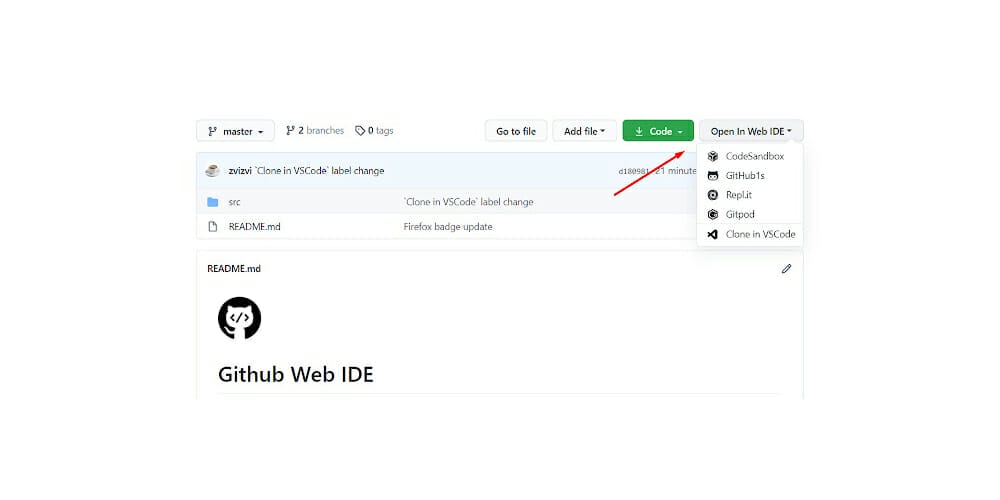 Githunt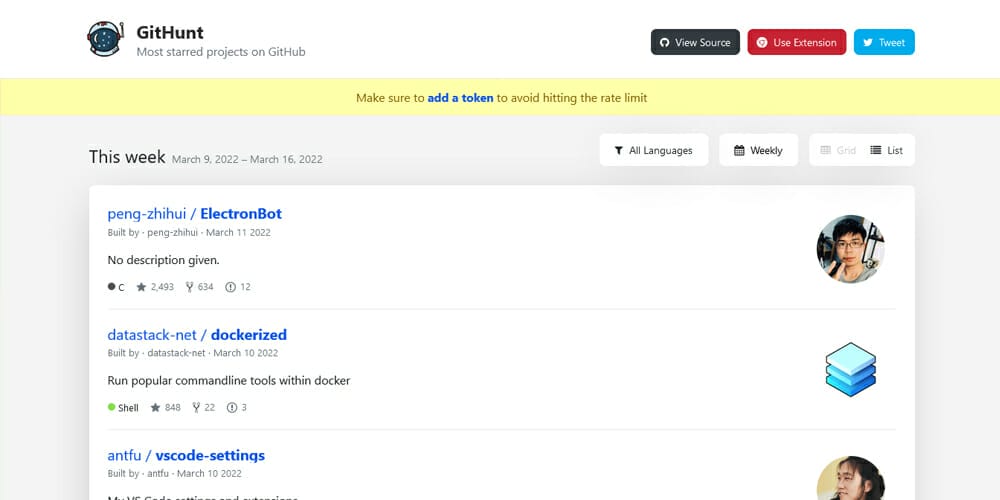 What's New on GitHub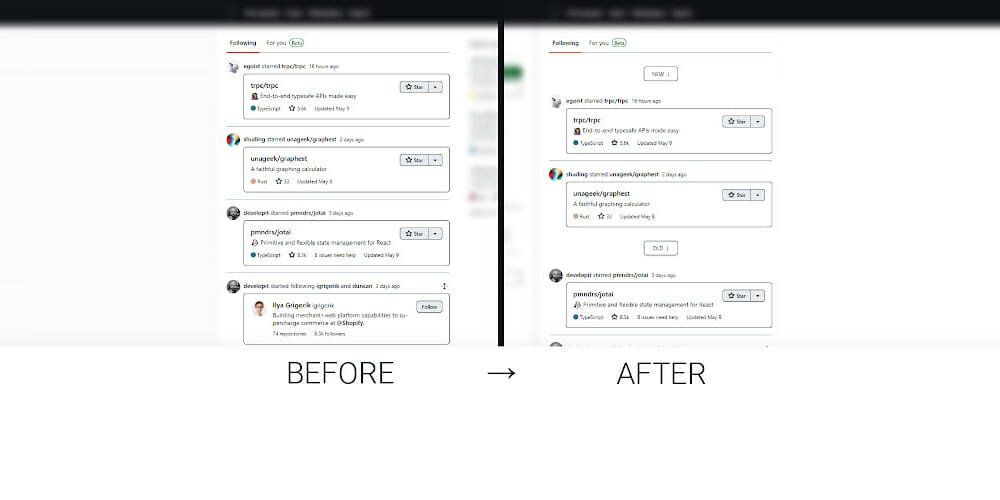 Zenhub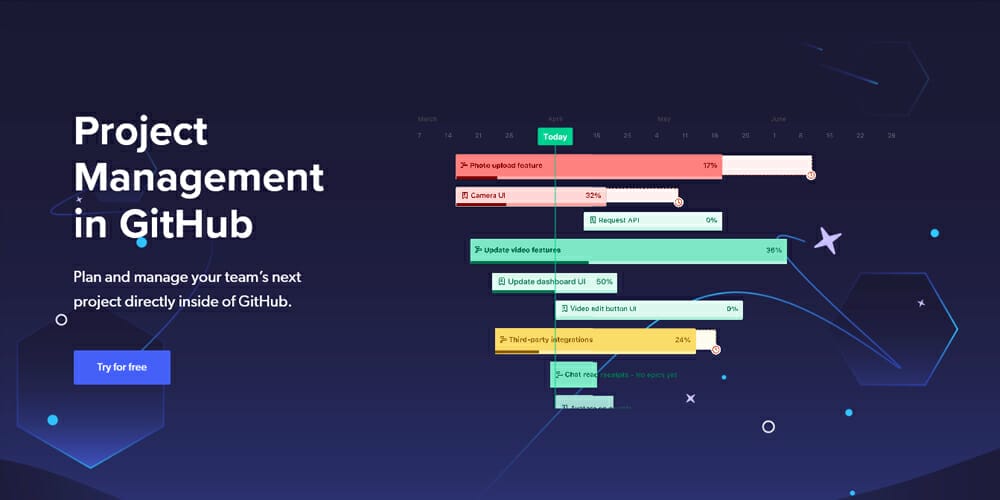 Gitako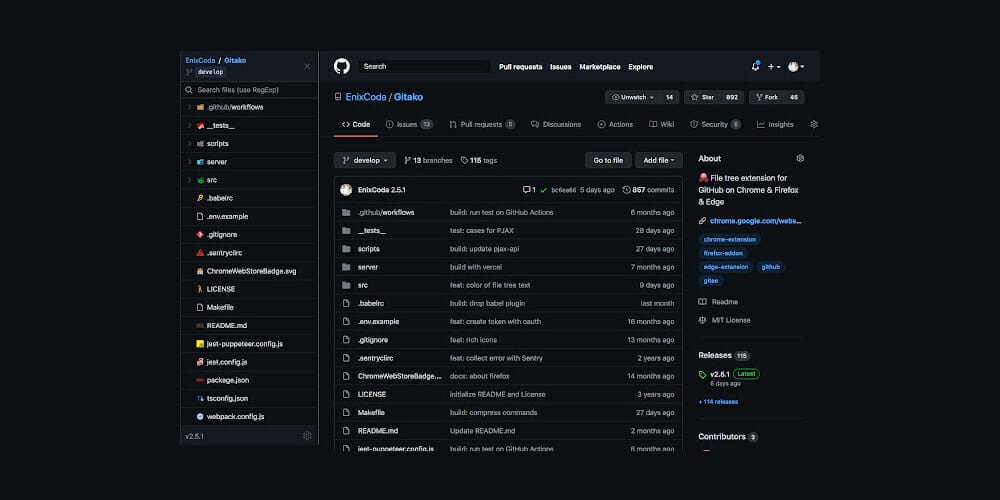 Git History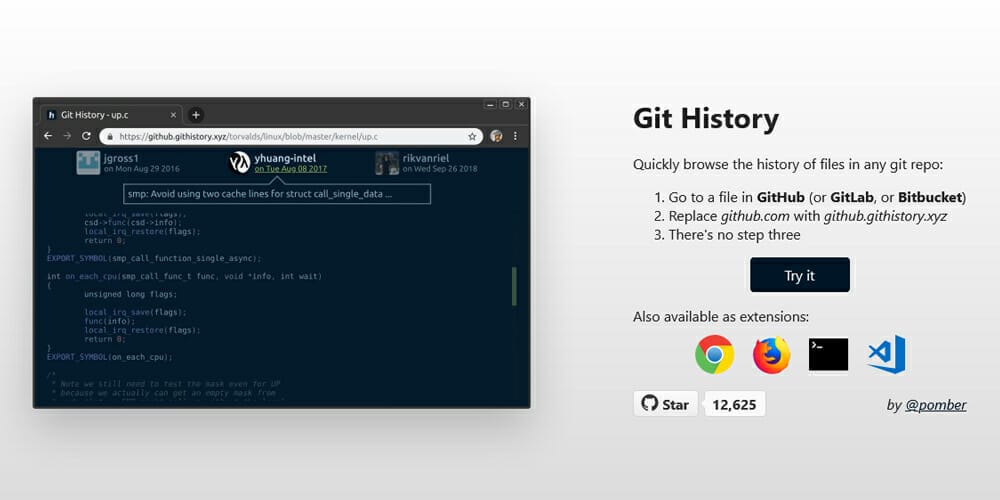 Enhanced GitHub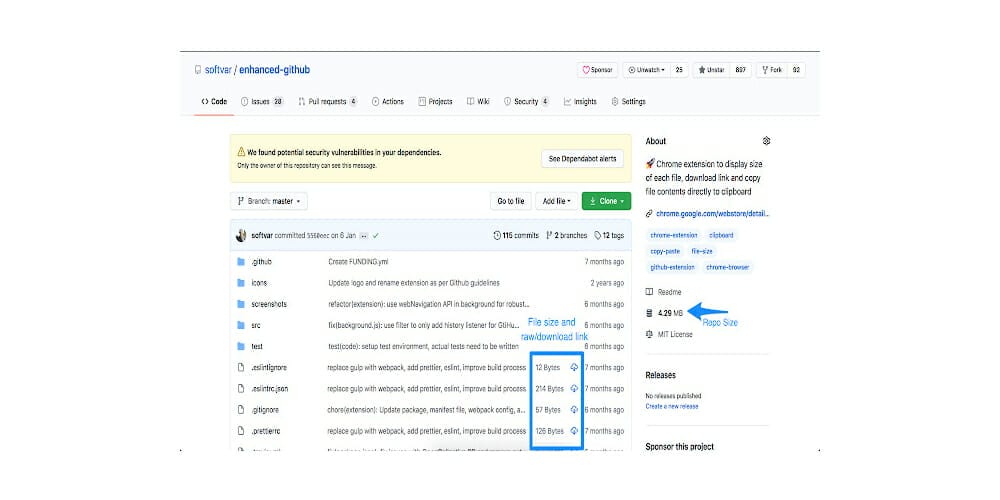 Nodei.co
GitHub Hovercard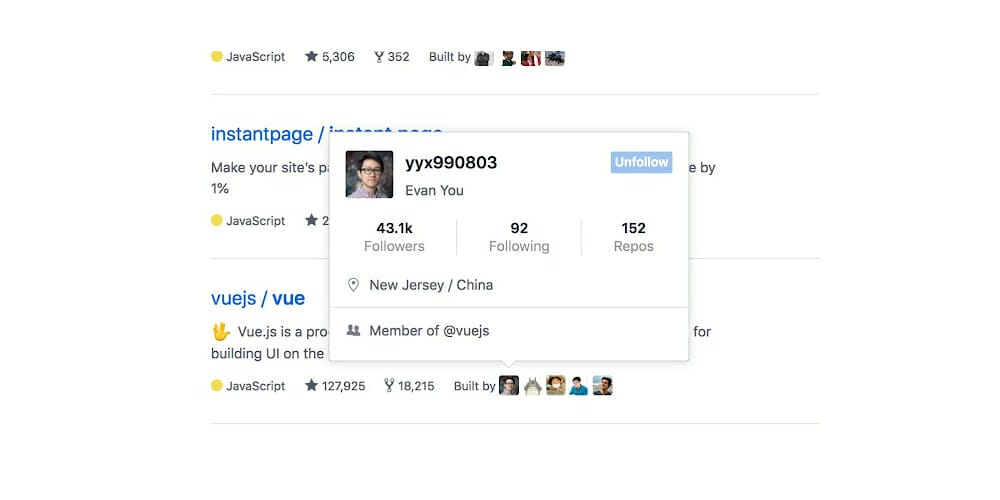 Octotree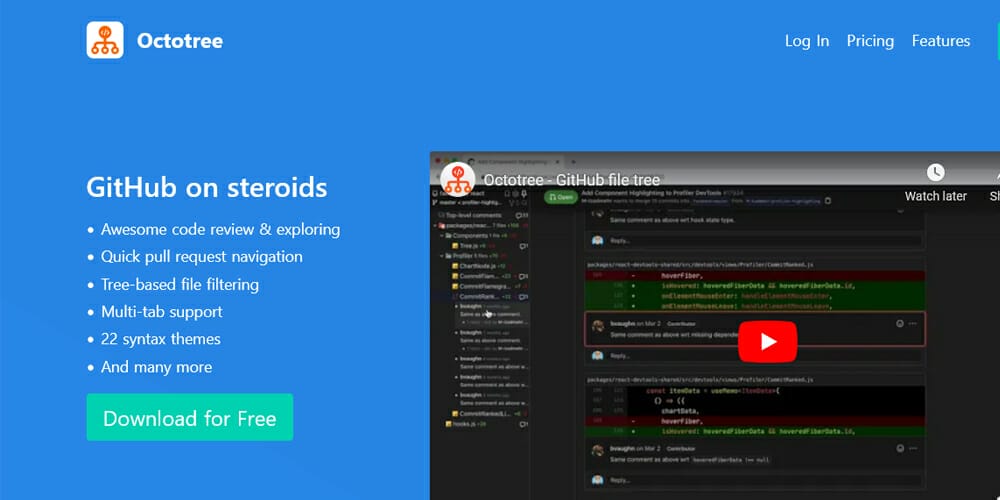 GitHub Writer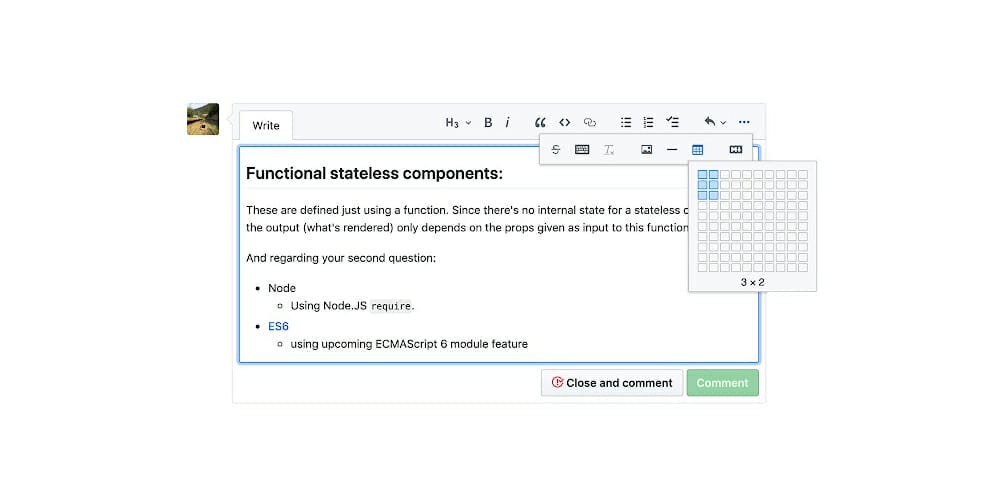 OctoLinker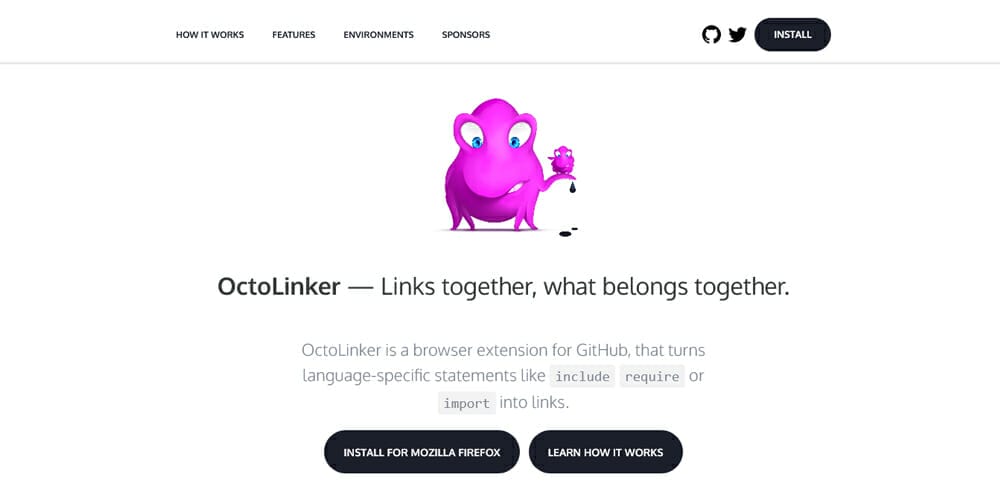 Sourcegraph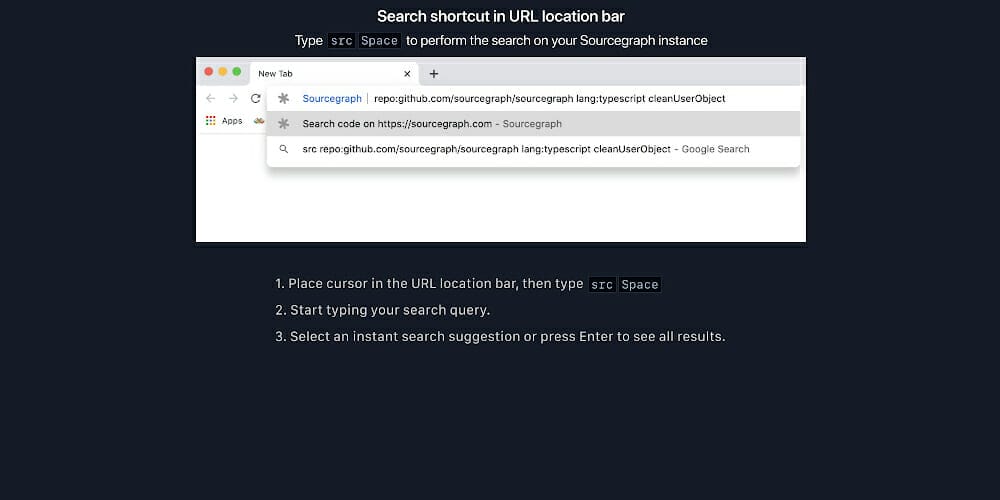 GitHub Isometric Contributions
Refined GitHub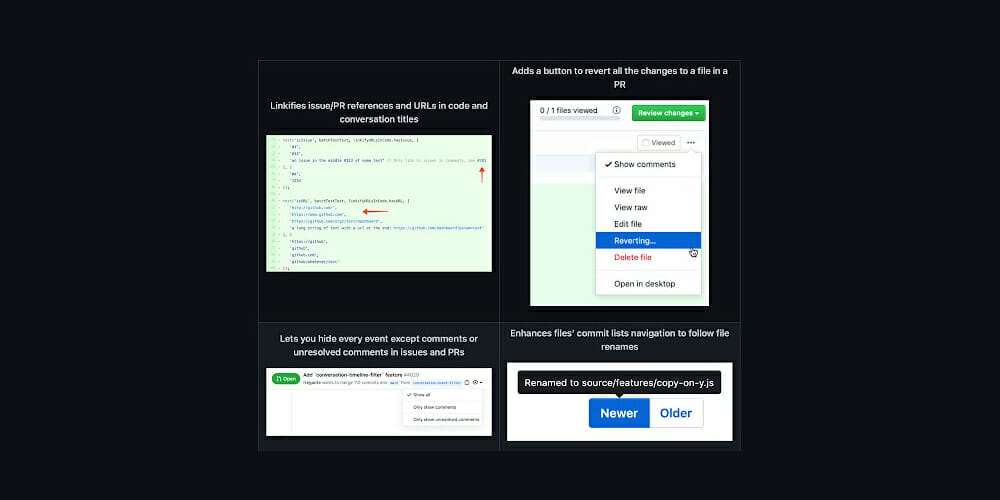 Lovely Forks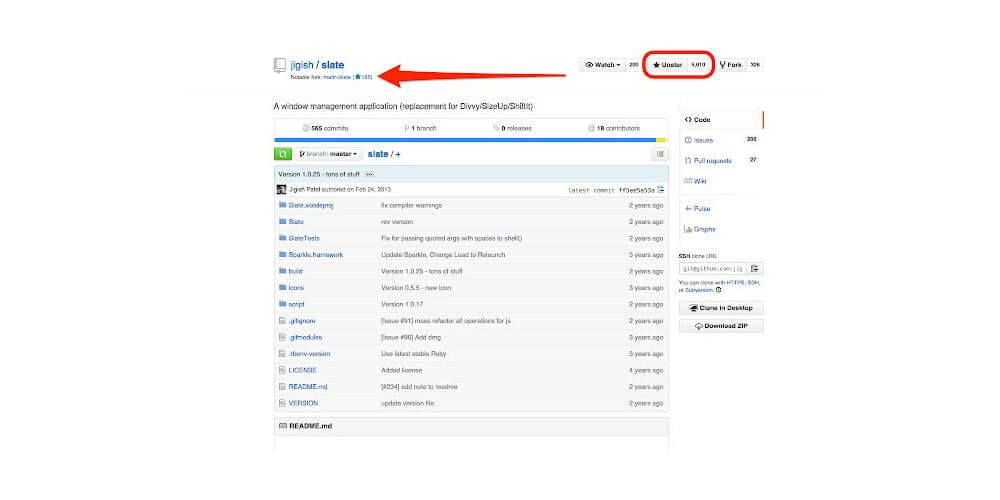 GitZip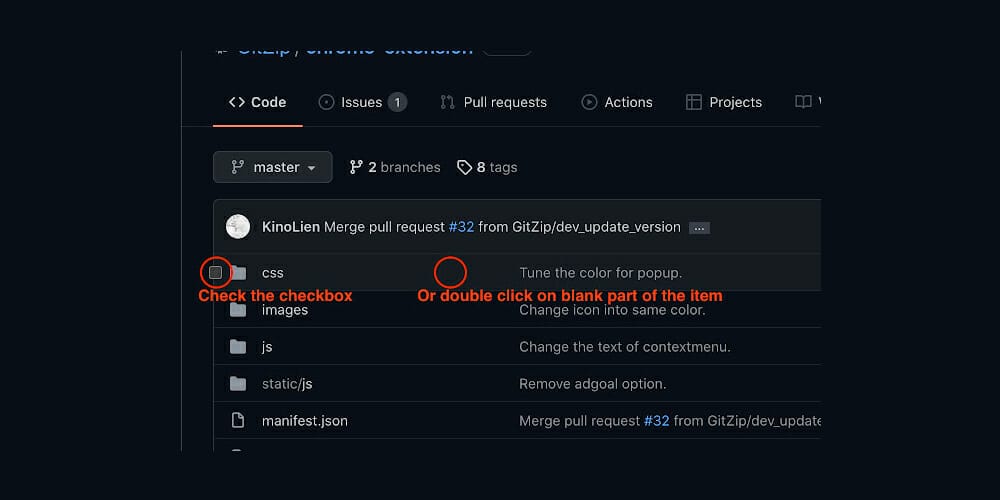 GIFs for GitHub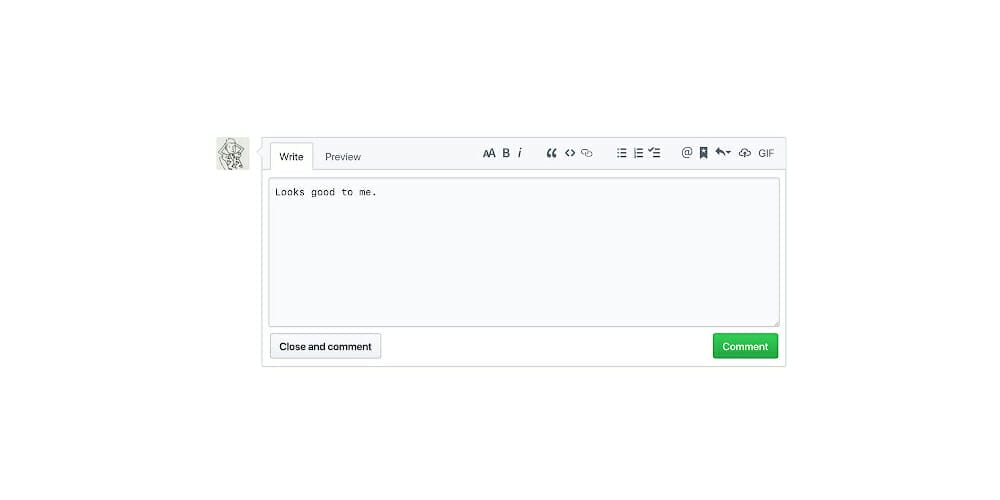 File Icons for GitHub and GitLab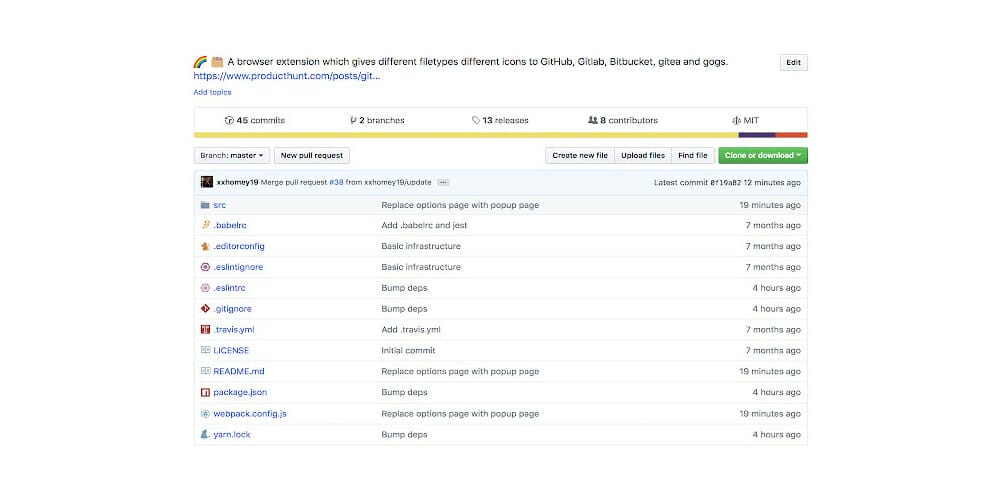 Git Master