A good and pleasing website design is the success behind any e-commerce industry. Website design is one of the most important aspects if you are serious with your business.
There are many things to consider when you design for an E-commerce website. Deviating from the normal user pattern is not a good idea when it comes to designing for an e-commerce website. The aim of the website is to sell the given product to the user in an easy and convenient way. The basic entities like shopping cart, product price, buy now buttons etc needs to have the first priority.
While keeping above points in mind still we need to design a pleasing design for the e-store. The task is not easy as you think, you need to have good understanding of user patterns. If you are the designer you need to have two perspectives, one as a designer and another as a user.
If you are going to design an E-commerce website design or you are going to start a new e-store then we have got some inspiration here. Here You can see a list of great e-commerce websites for inspiration.
Billblass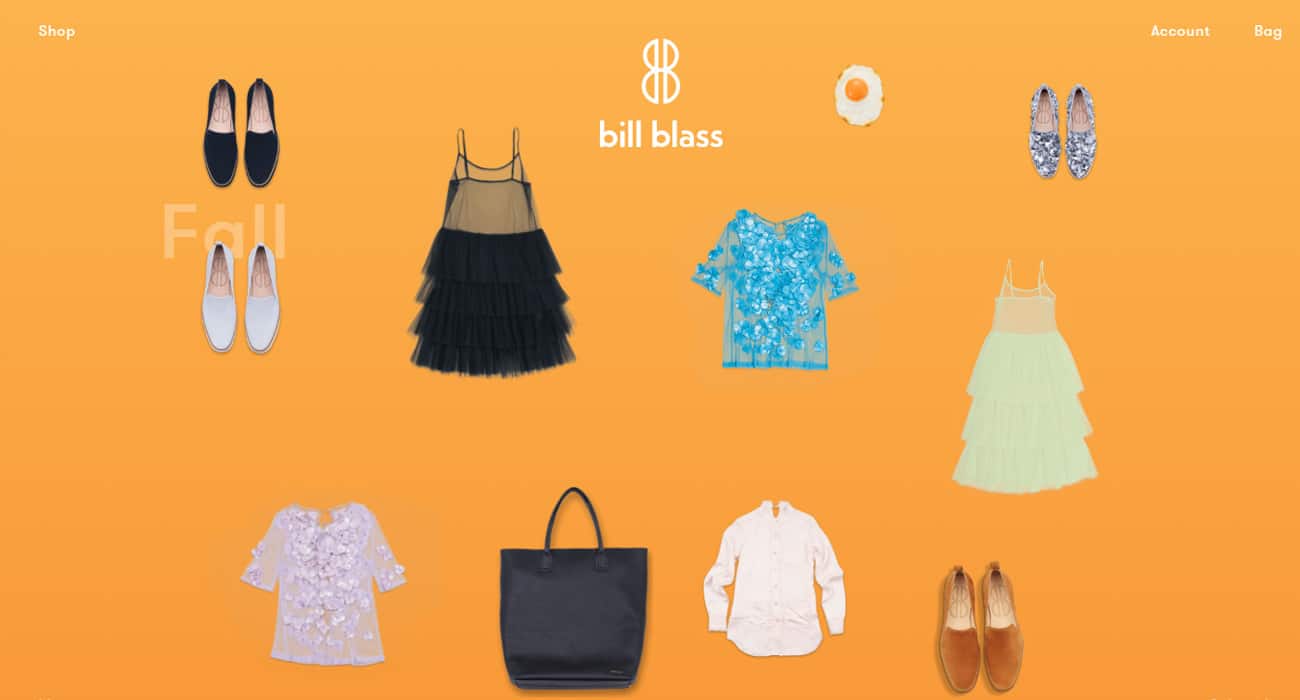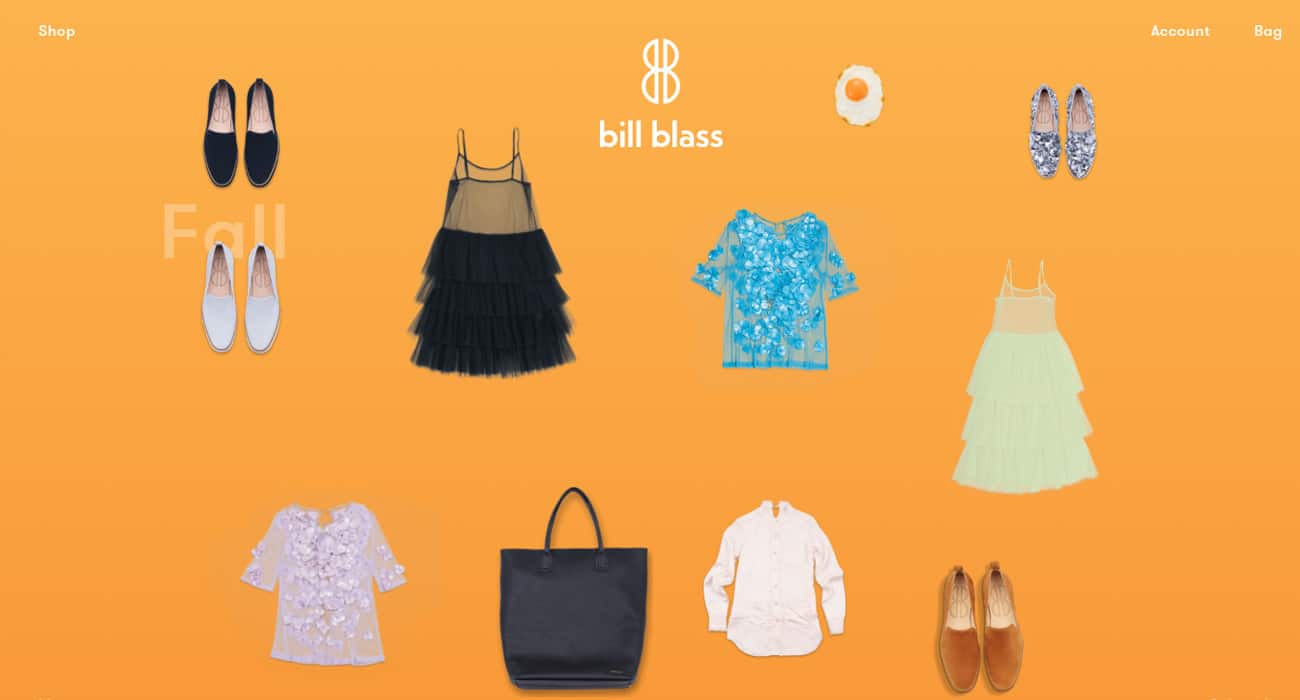 Fay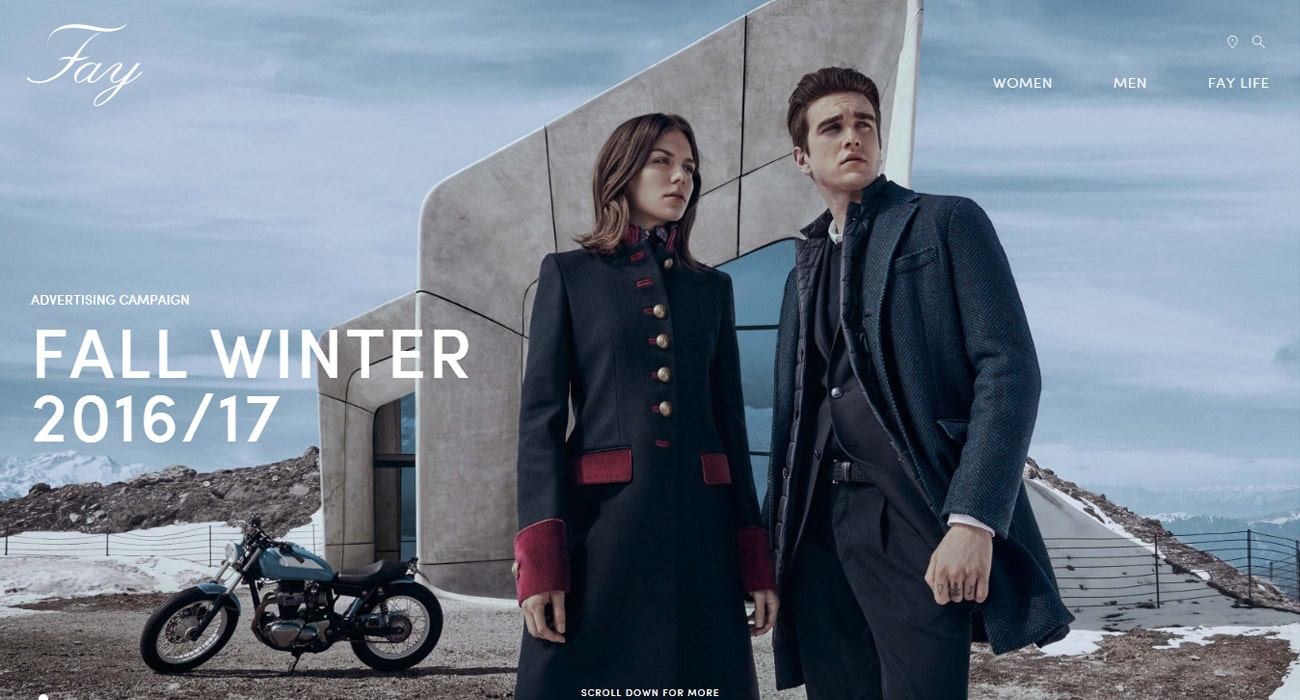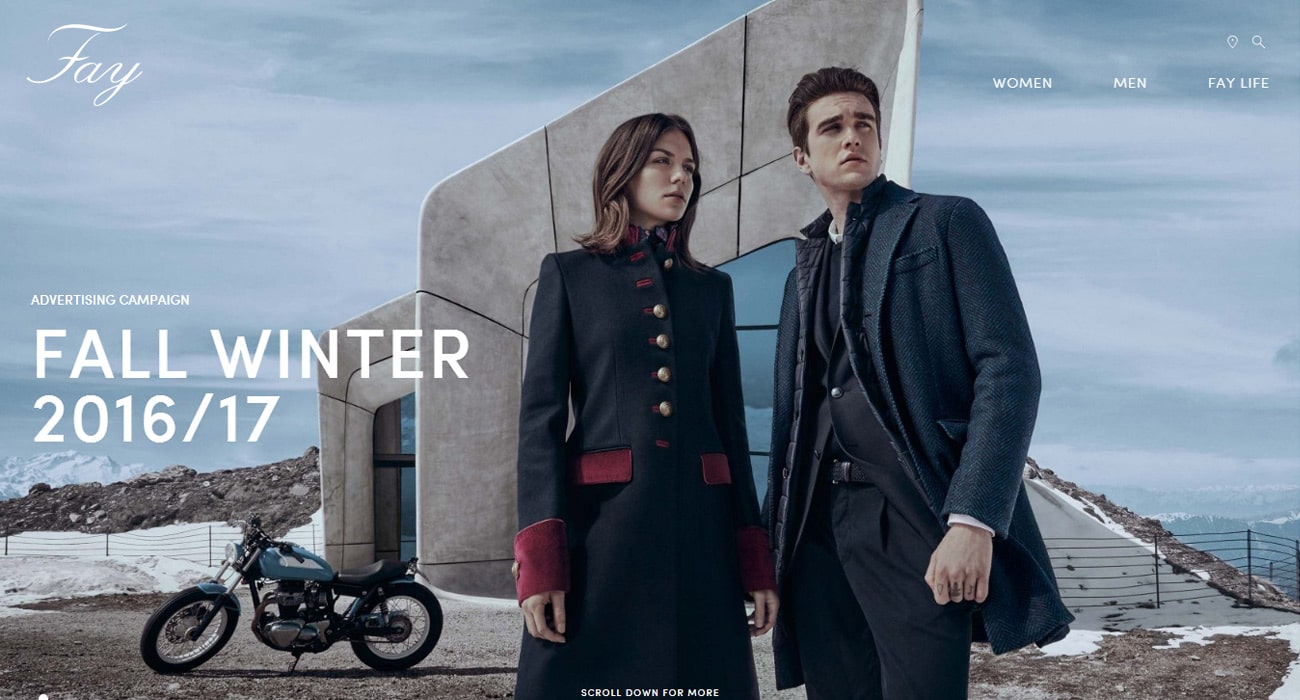 Gitman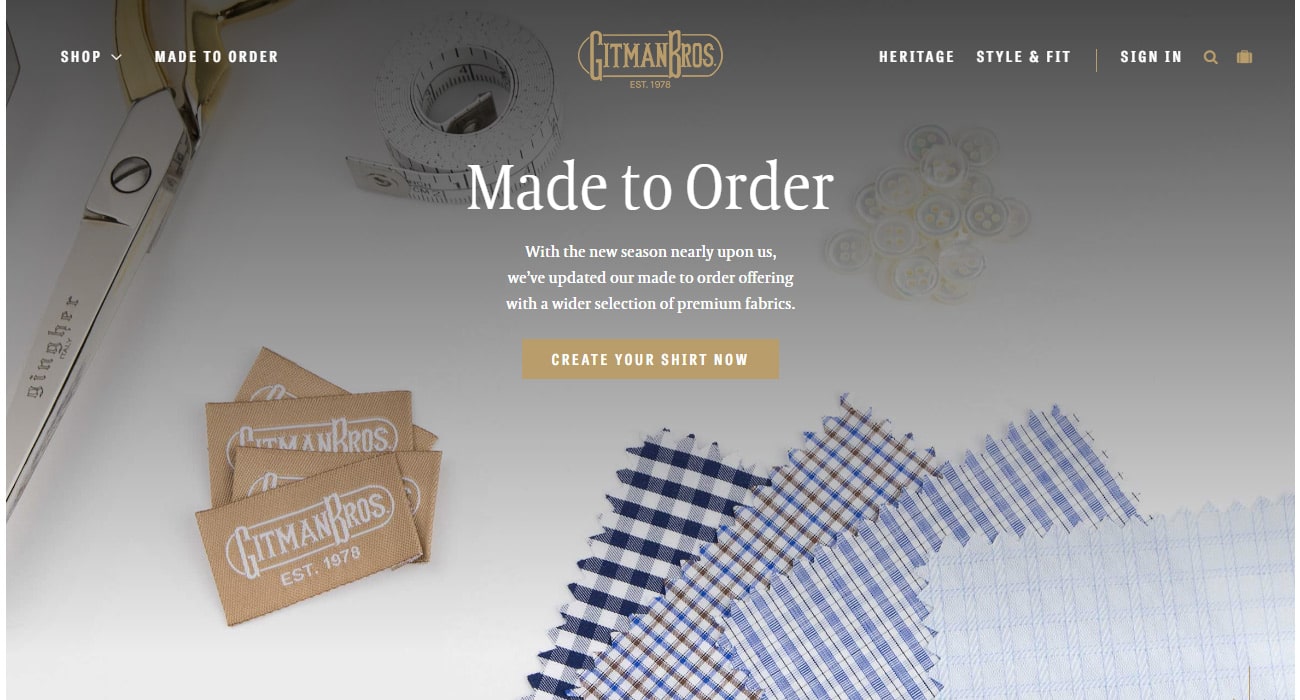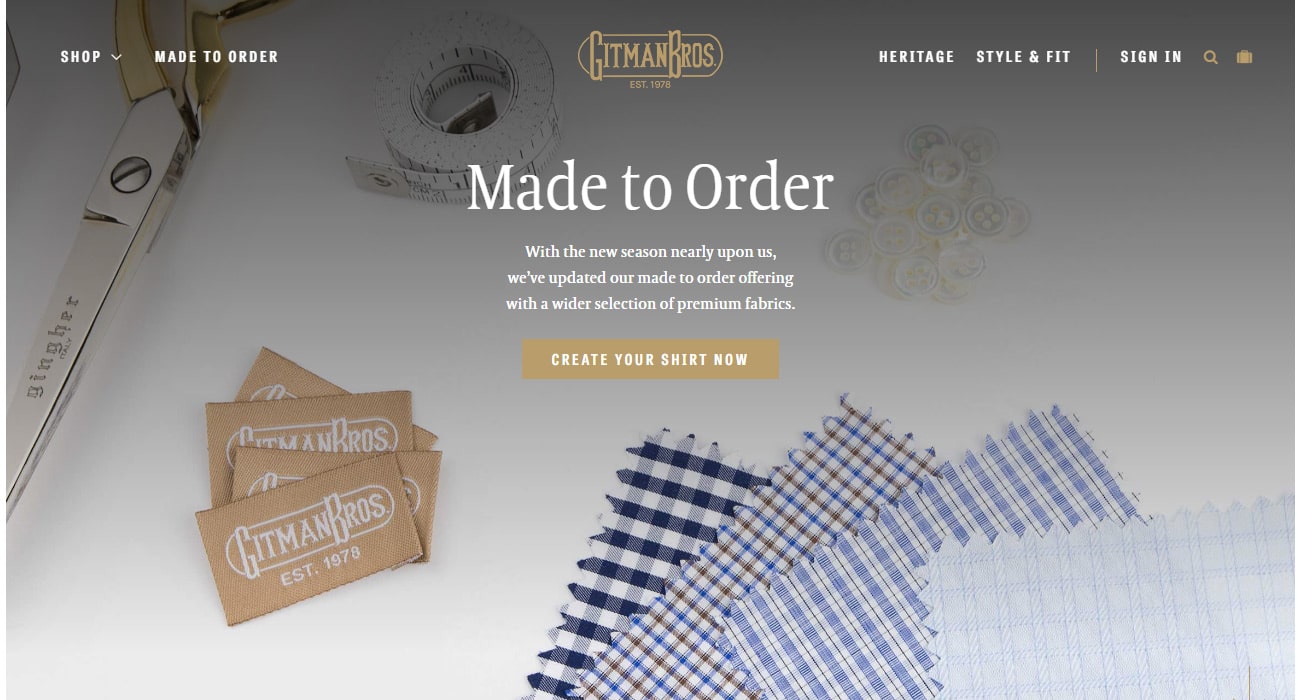 Rudys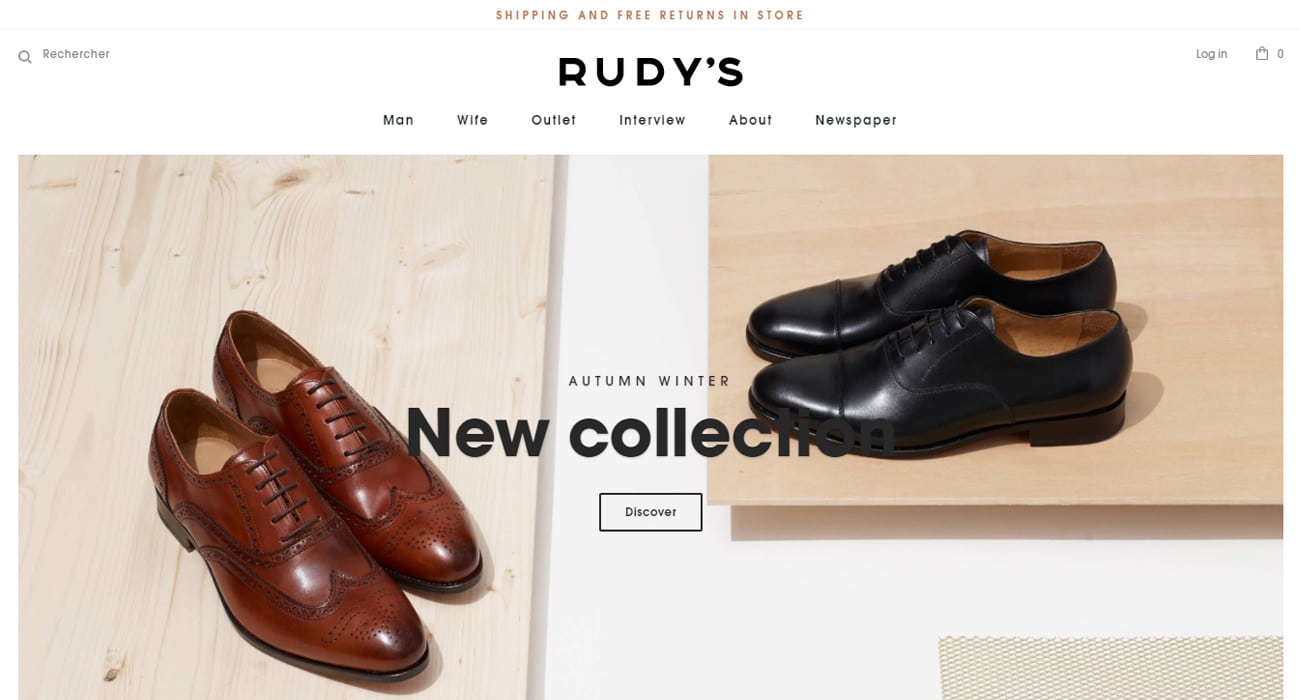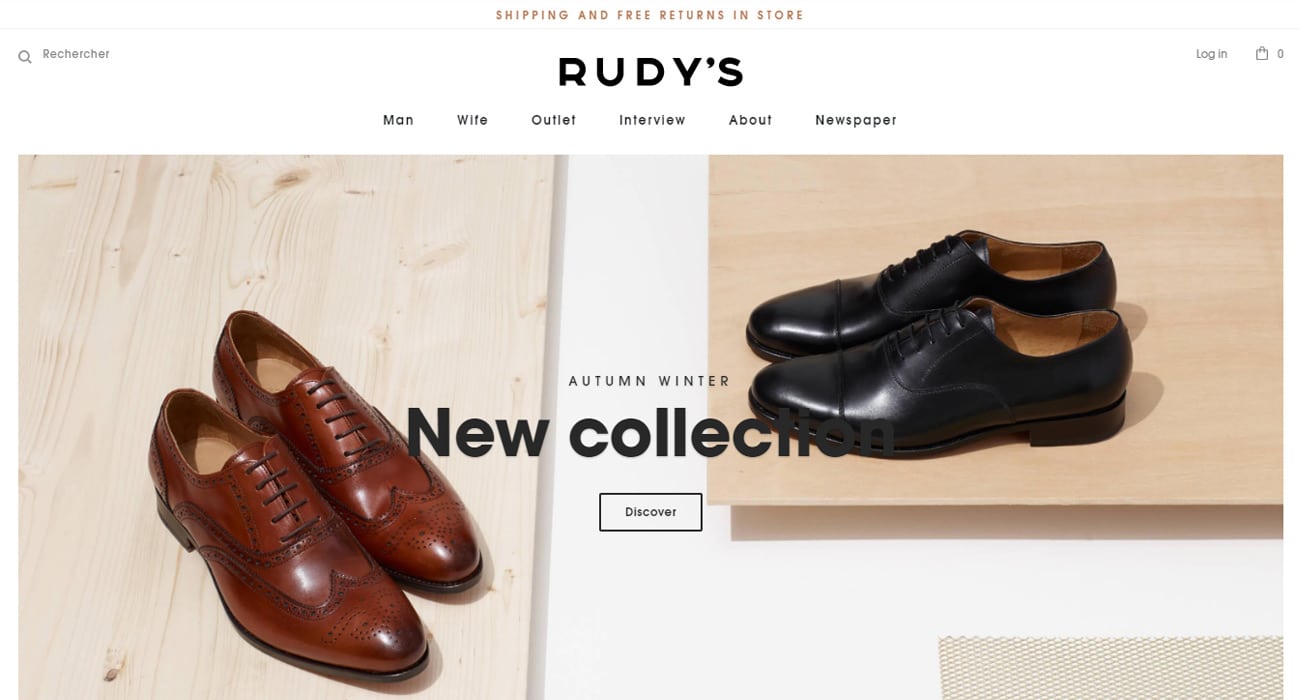 Adidas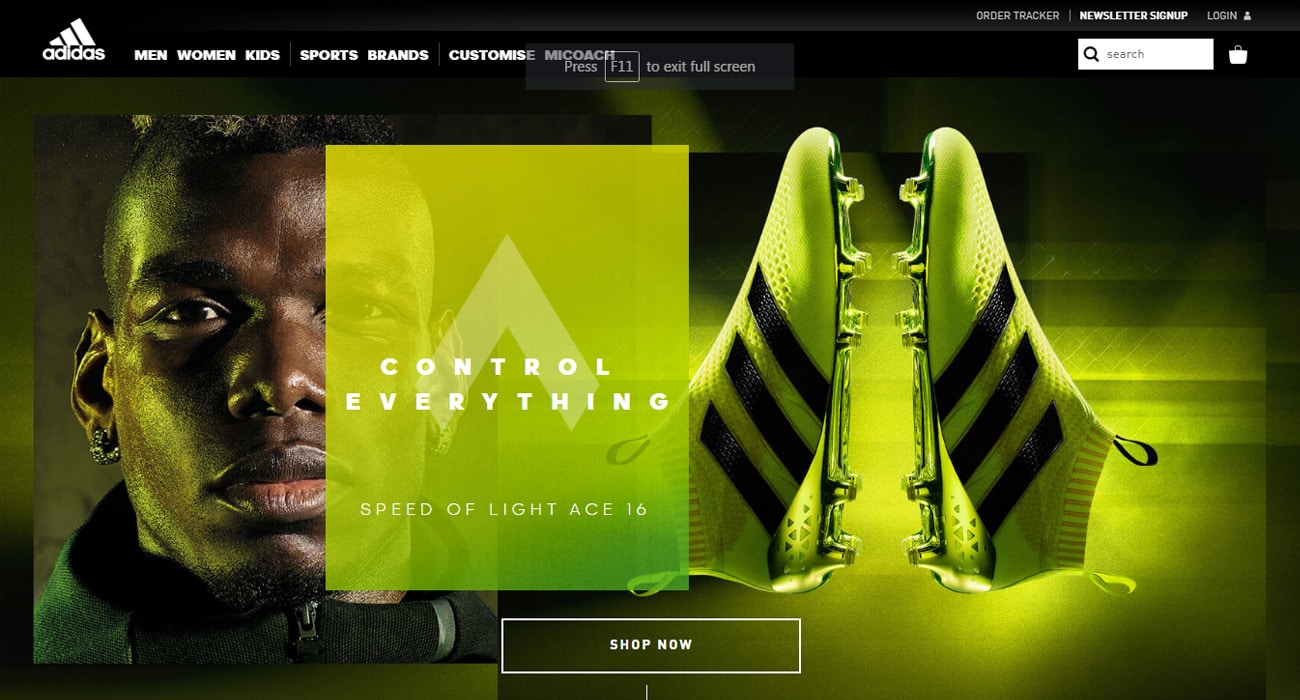 Eye Heart World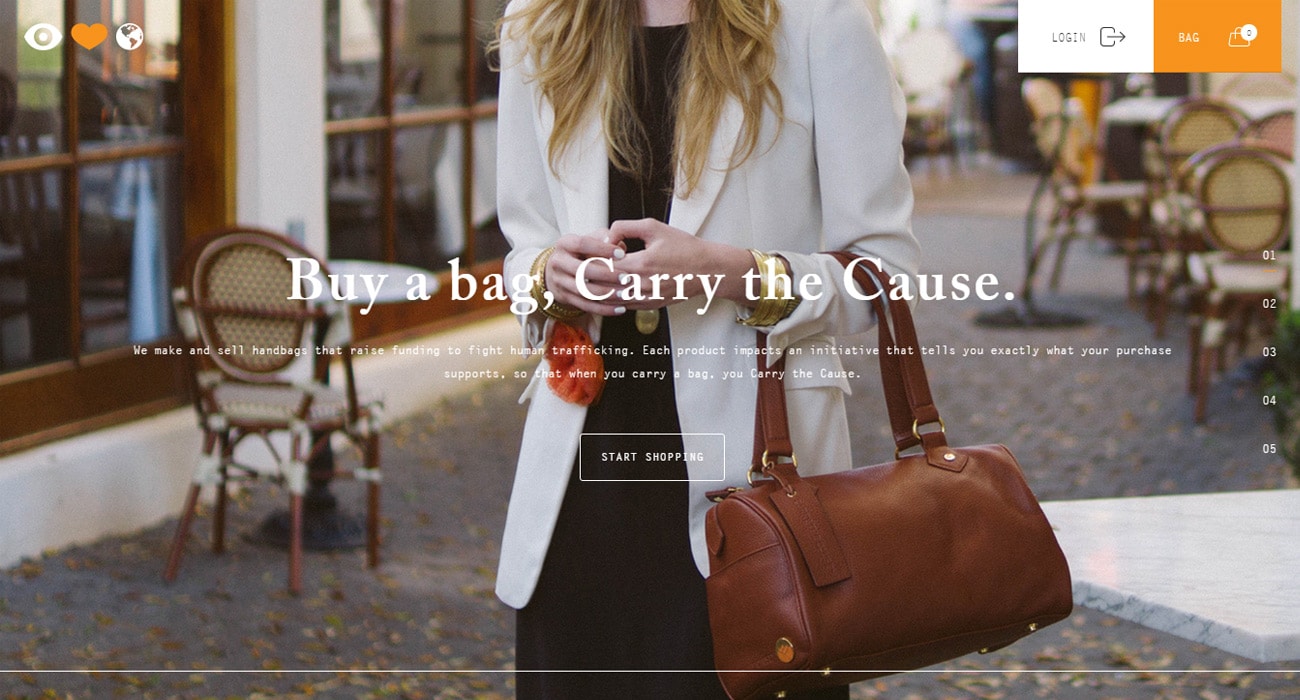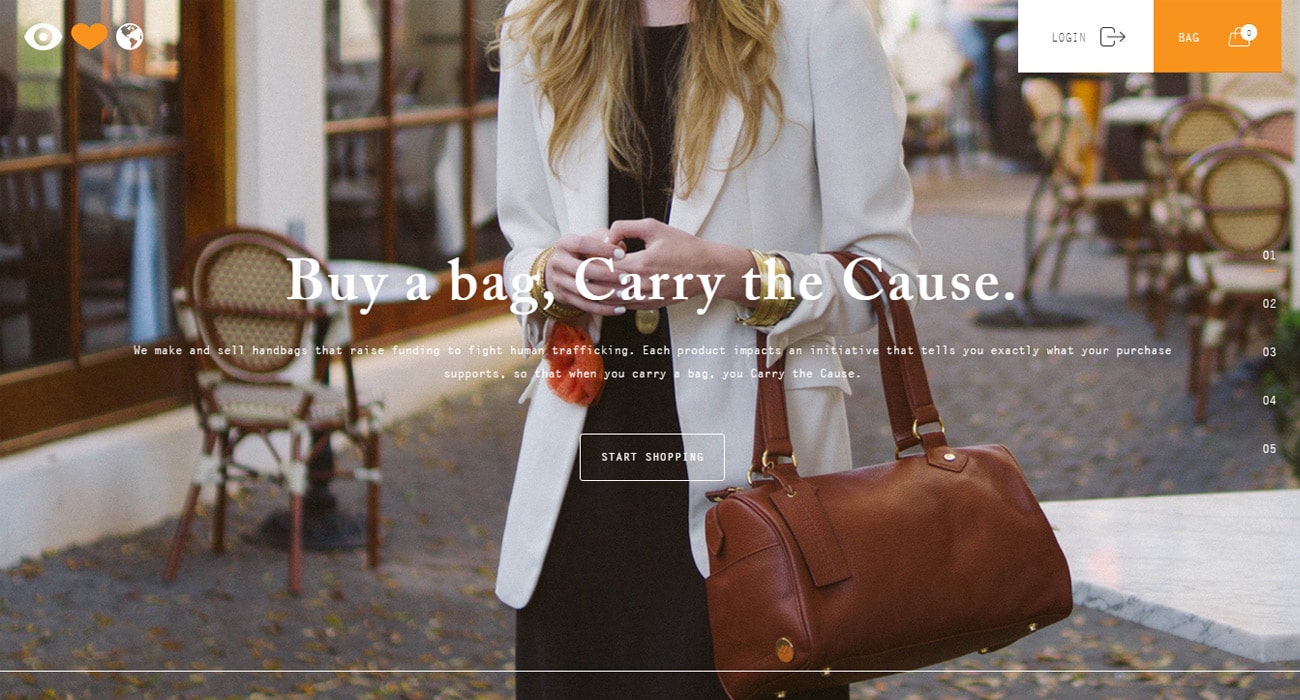 Edwin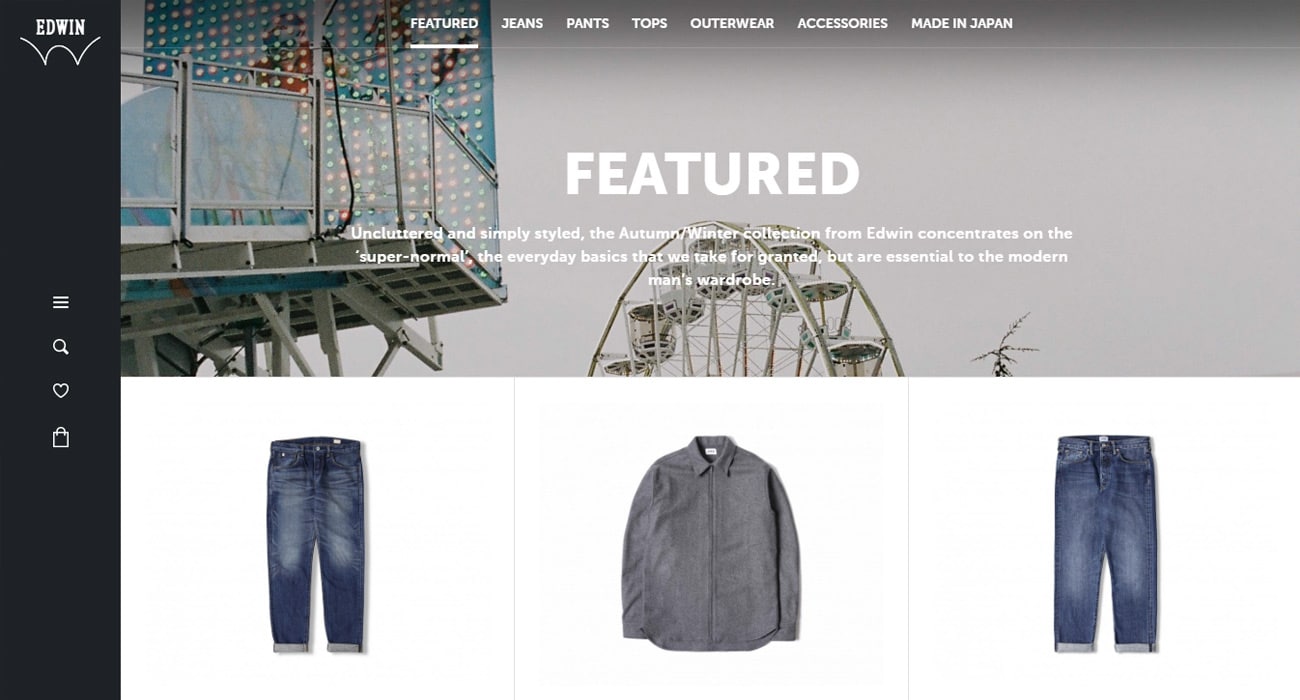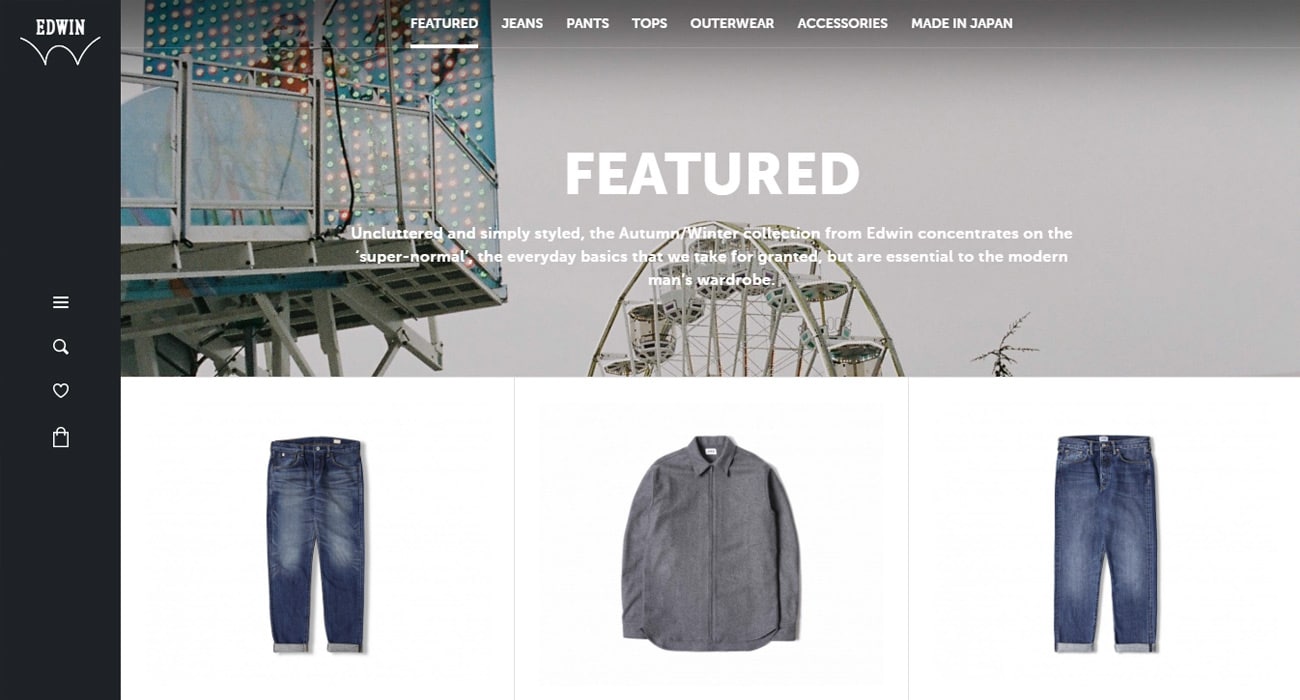 La Sisters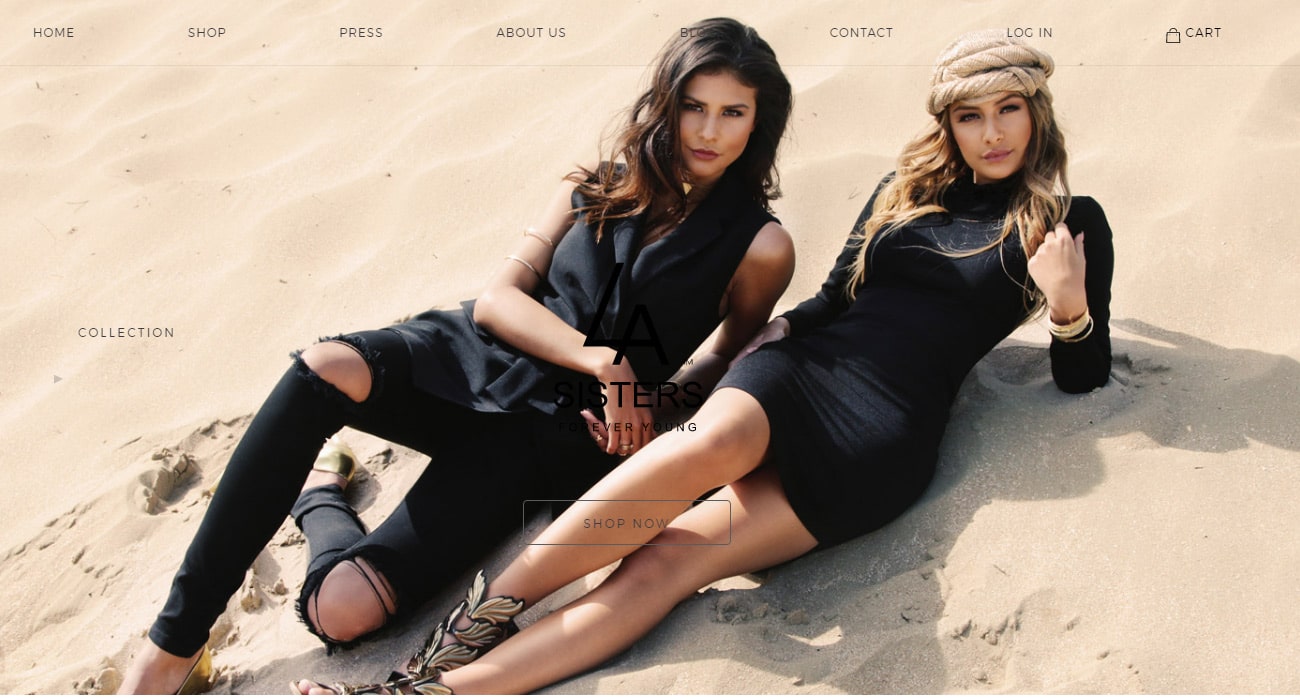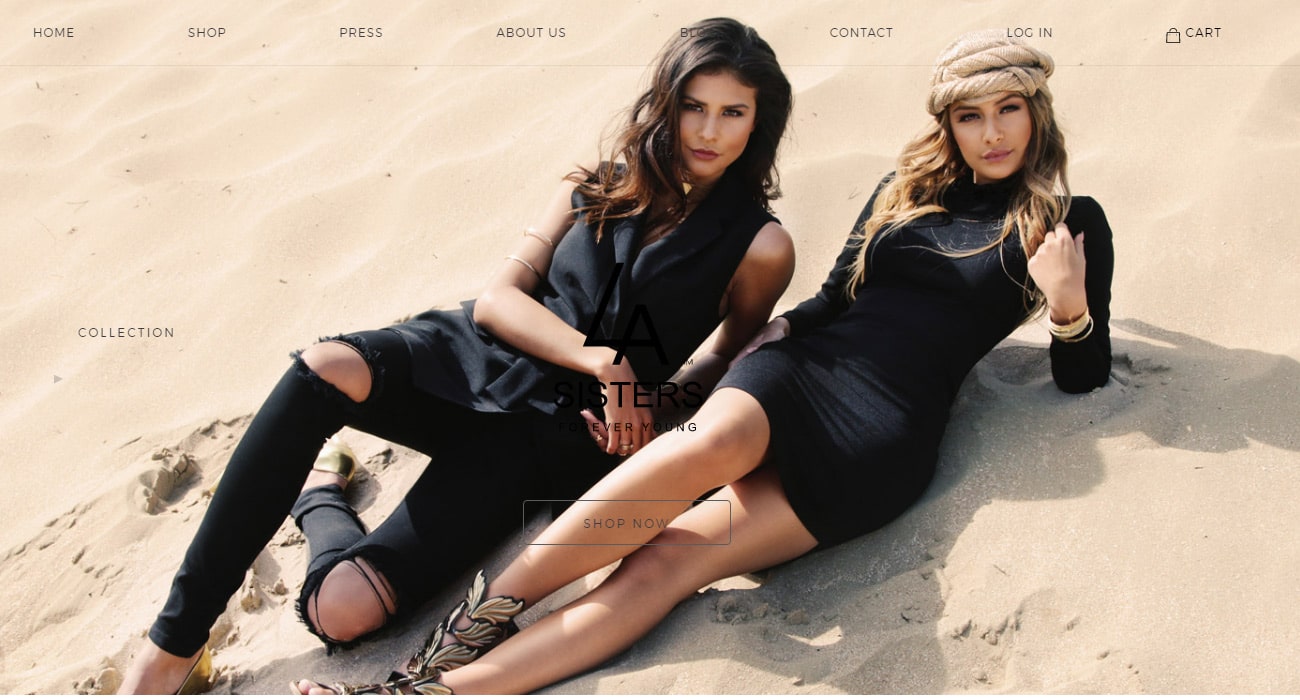 Greats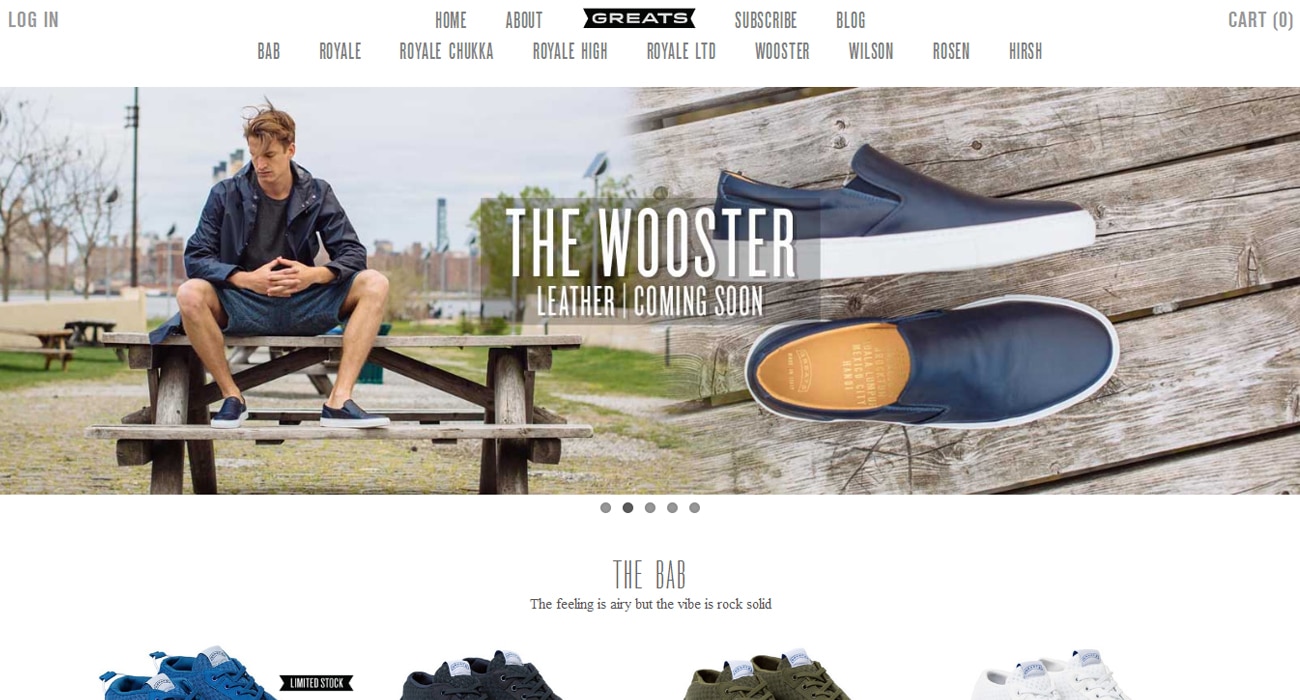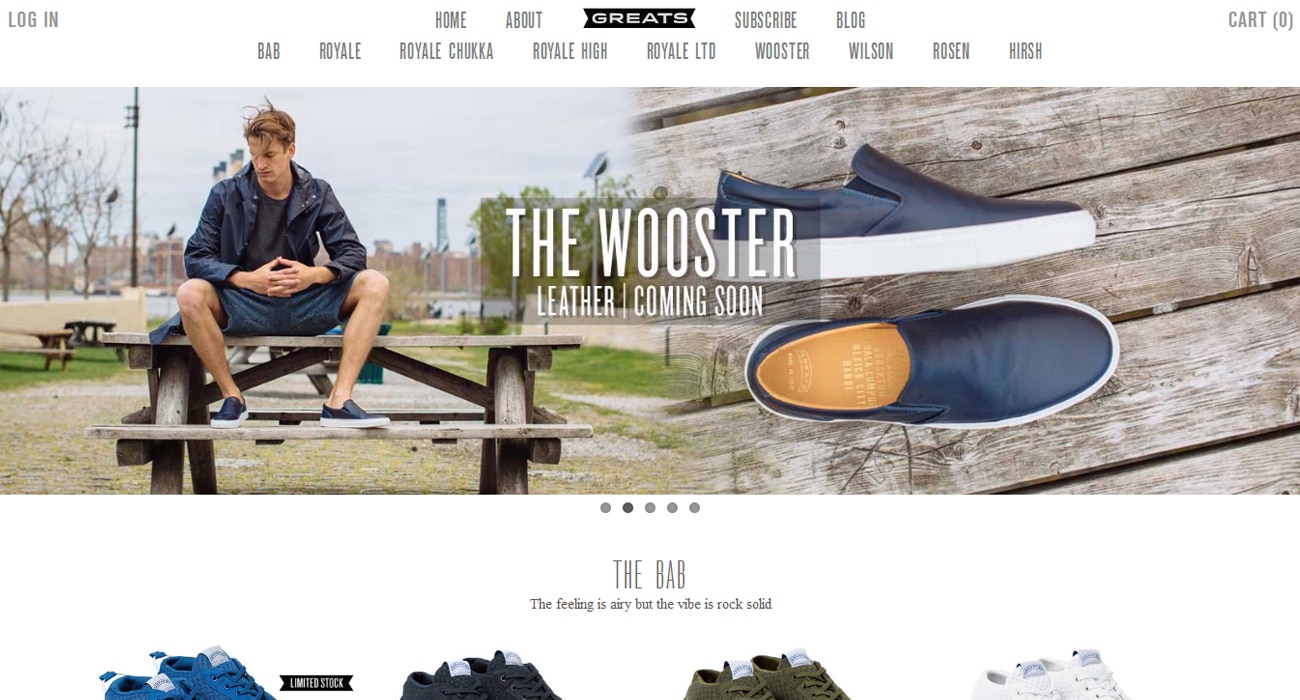 Make Your Odyssey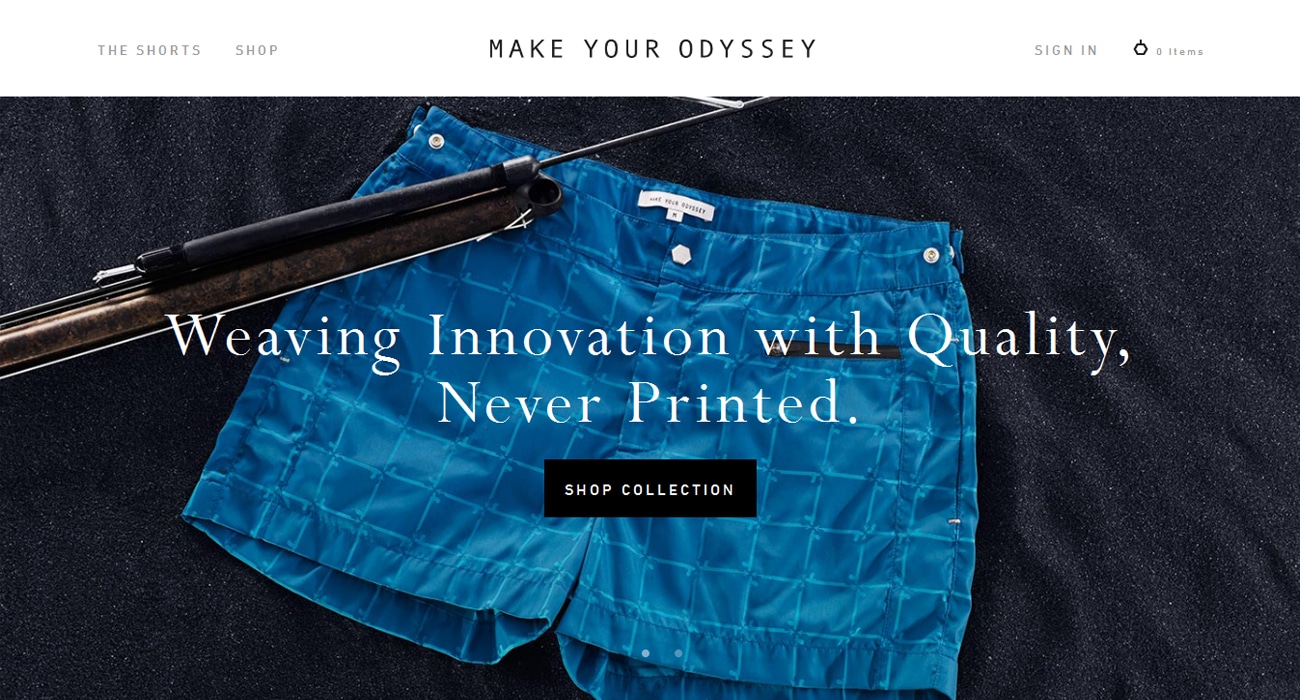 Purgo Tea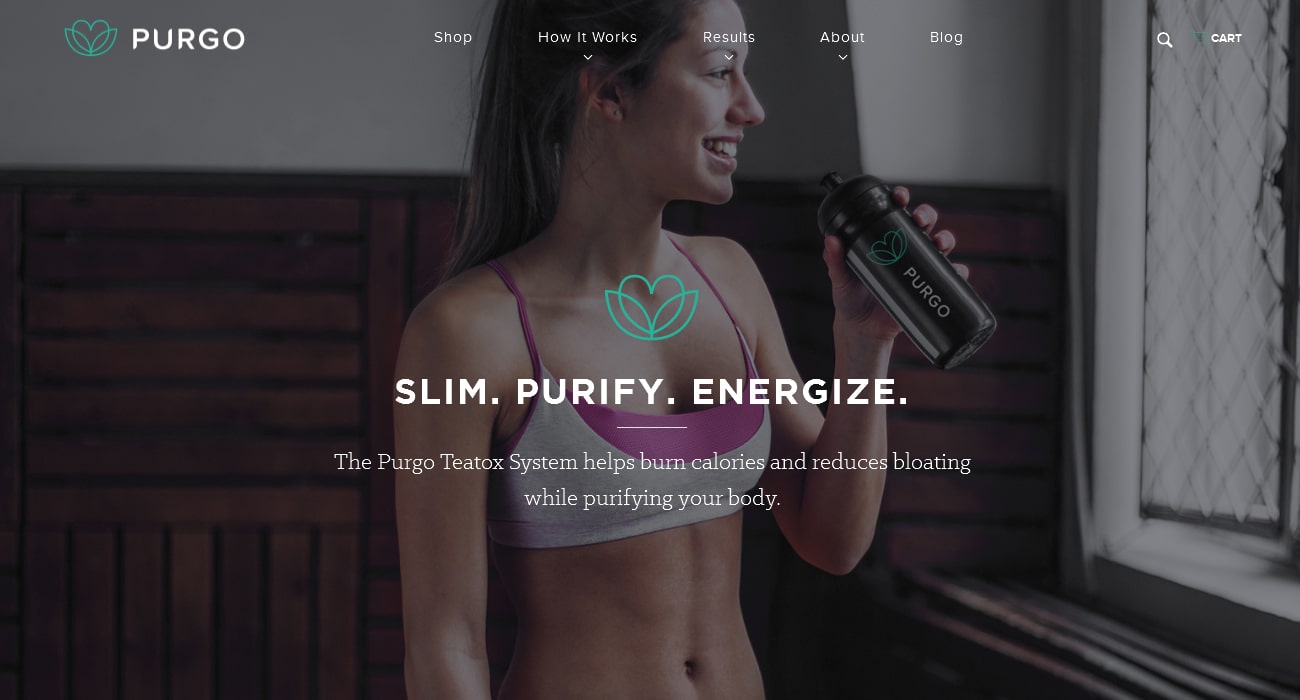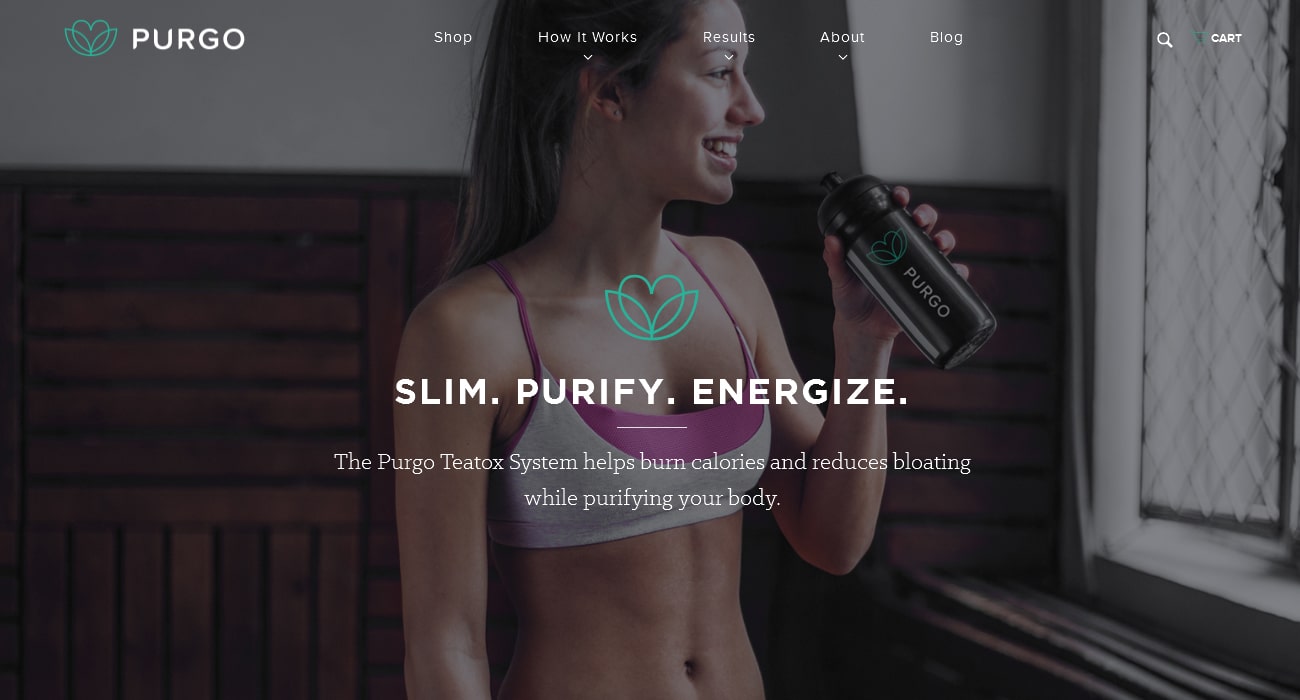 Zenvala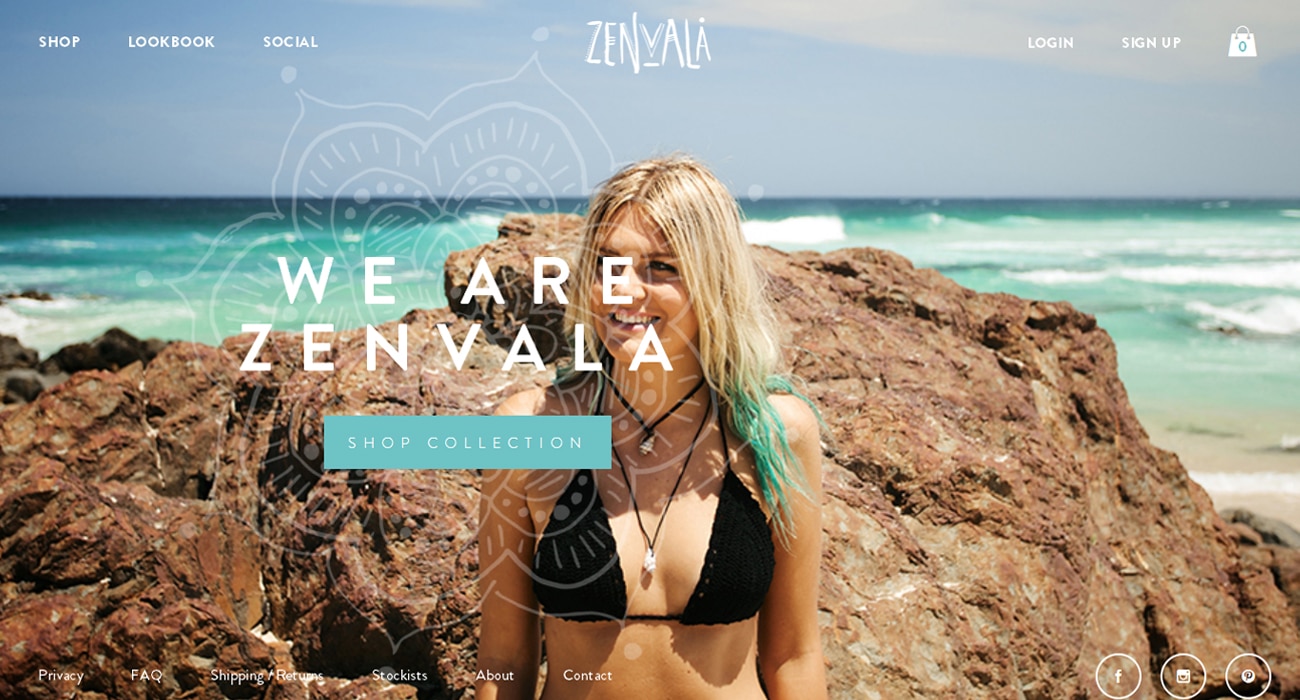 Daniella Draper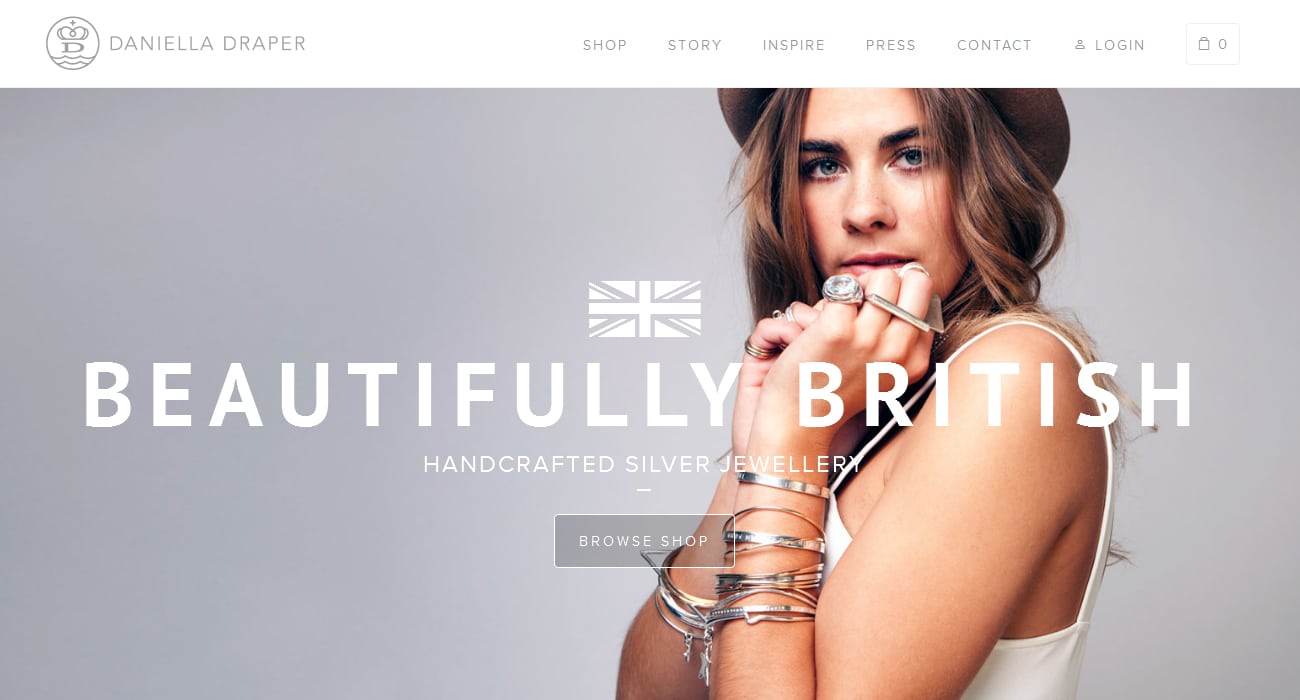 Bonobos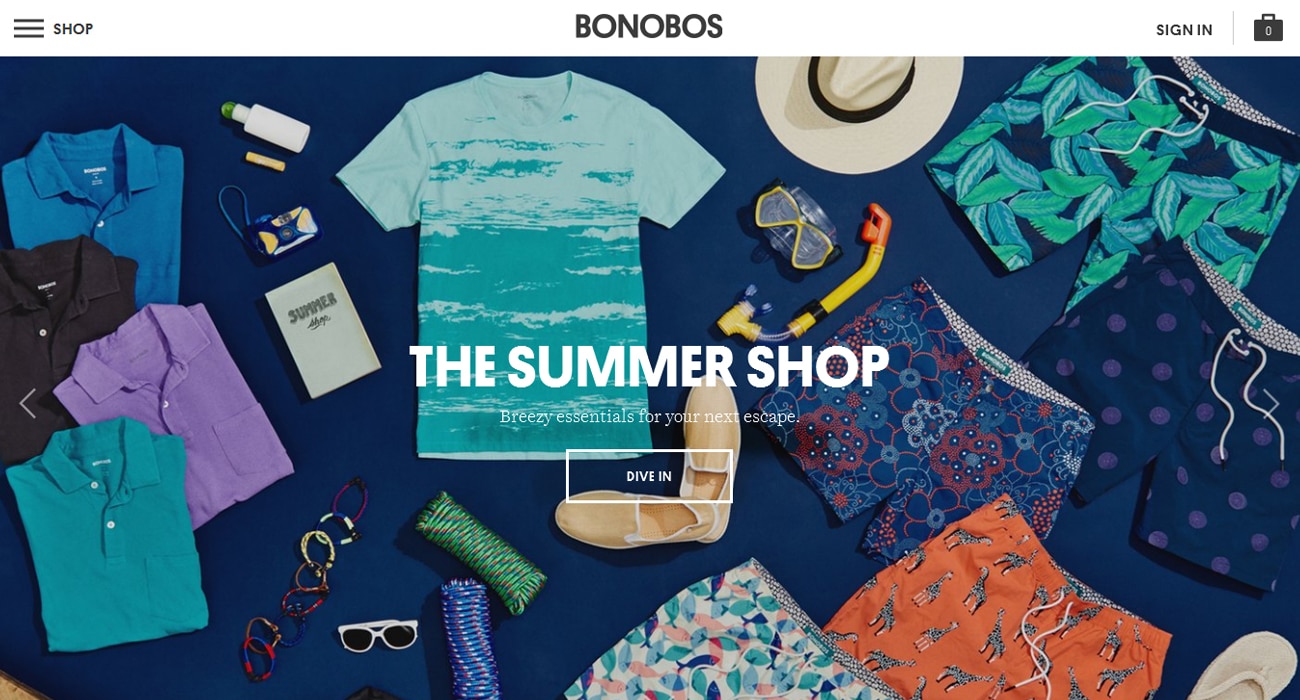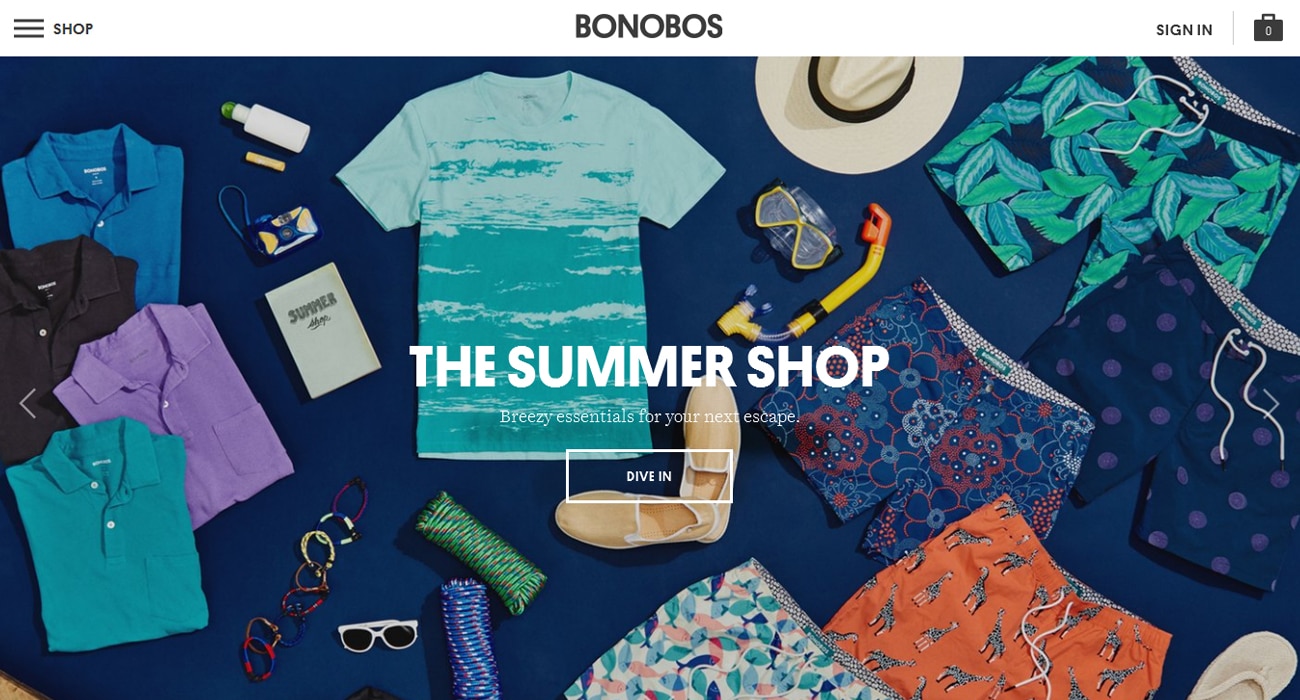 V76 by Vaughn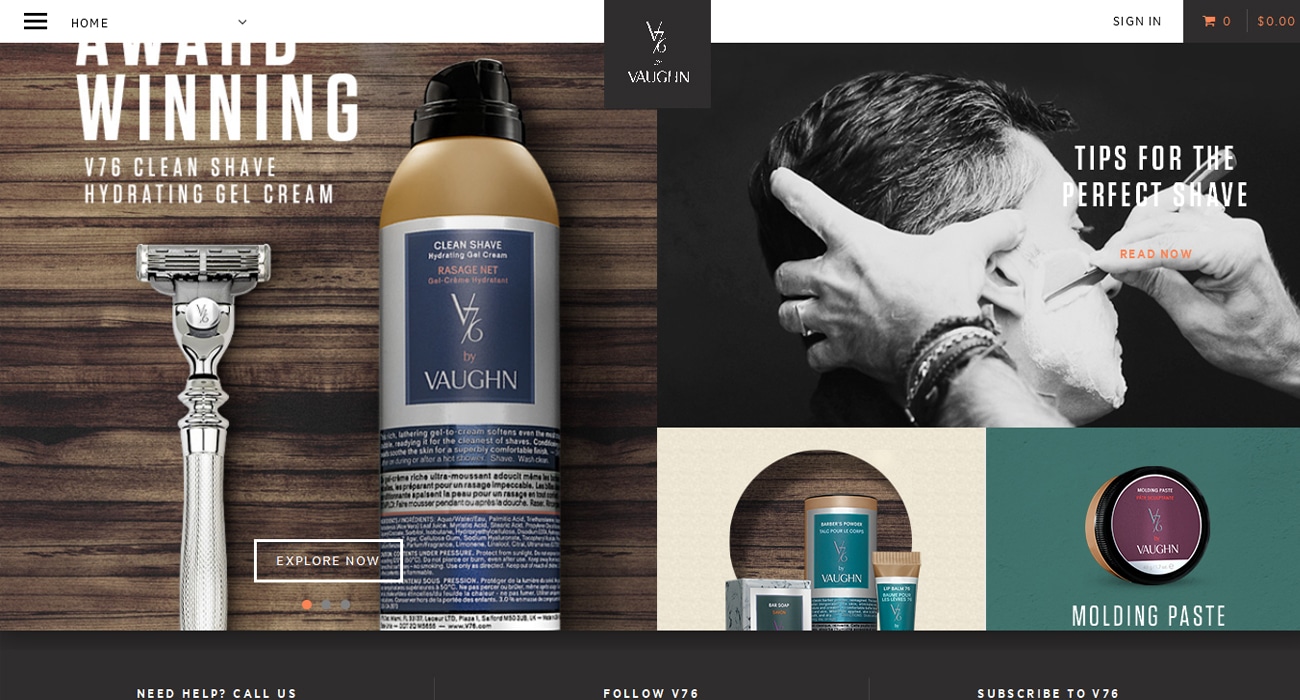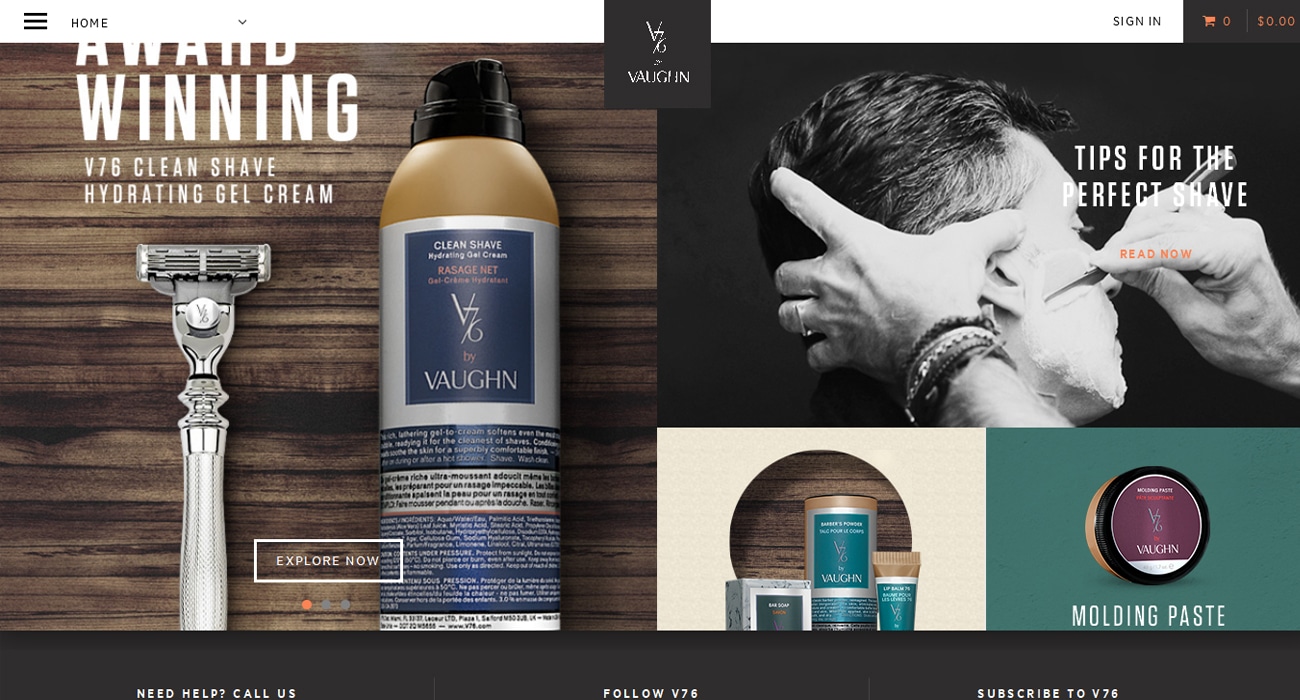 Folks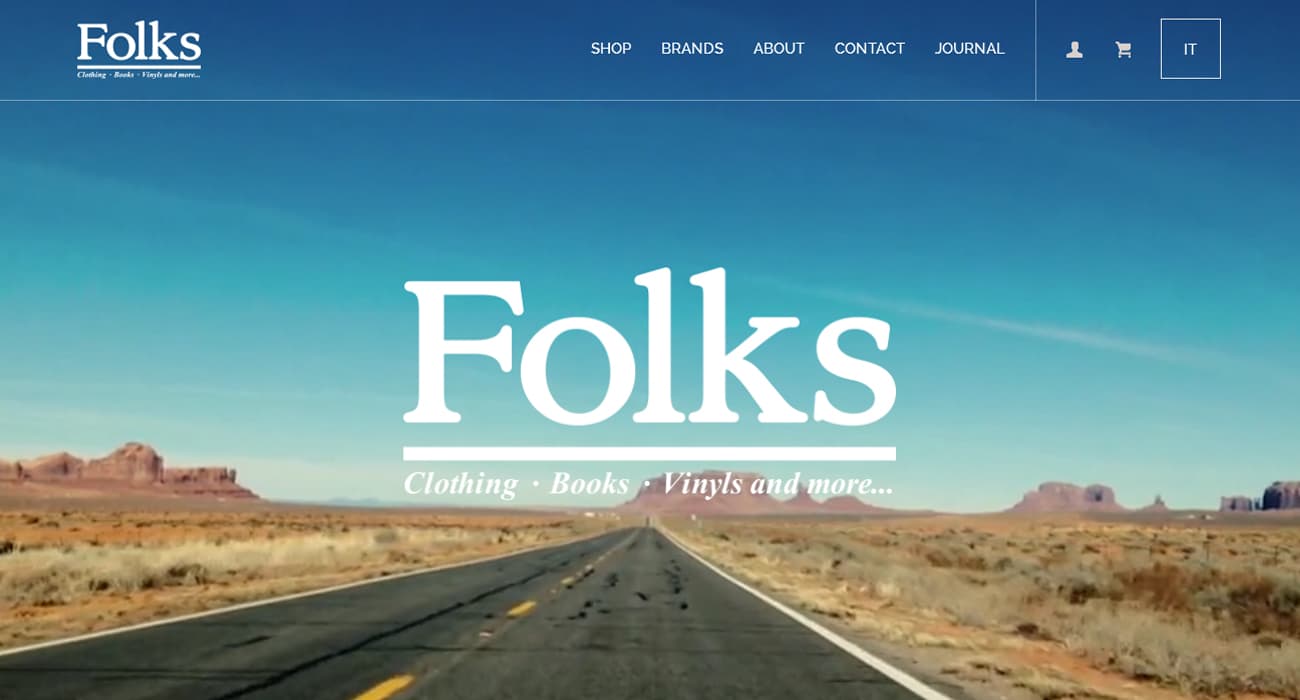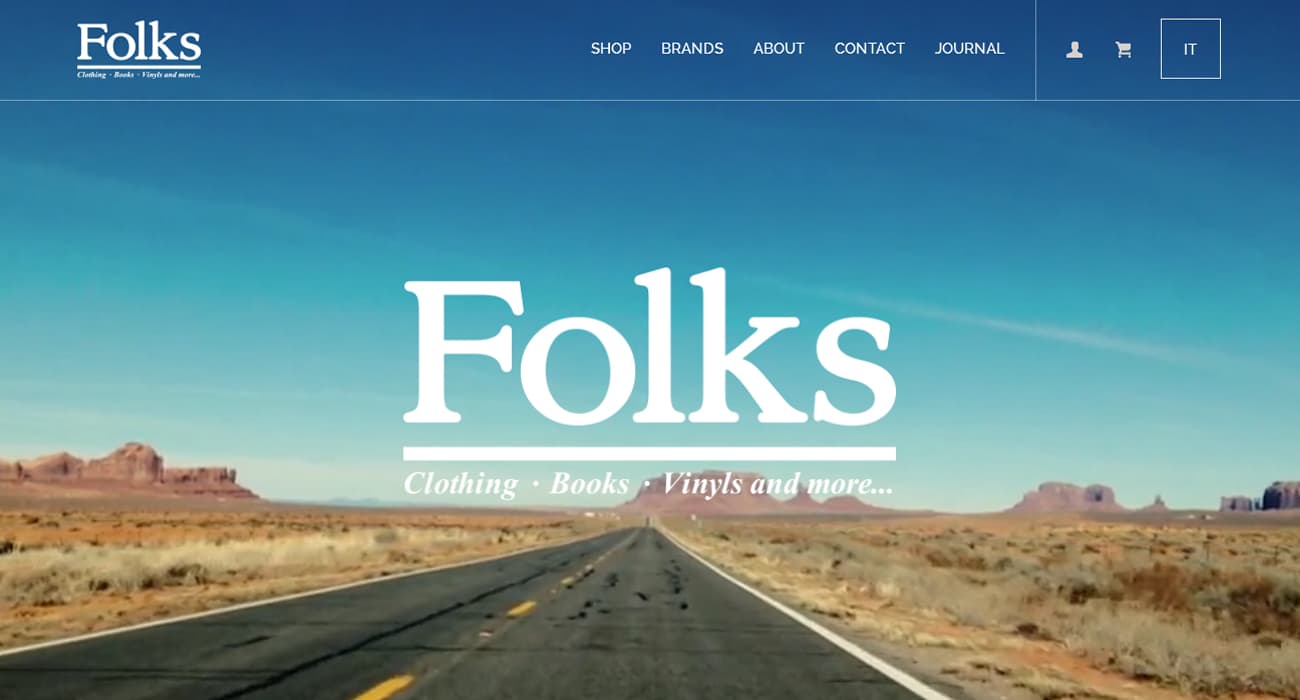 Skinny Ties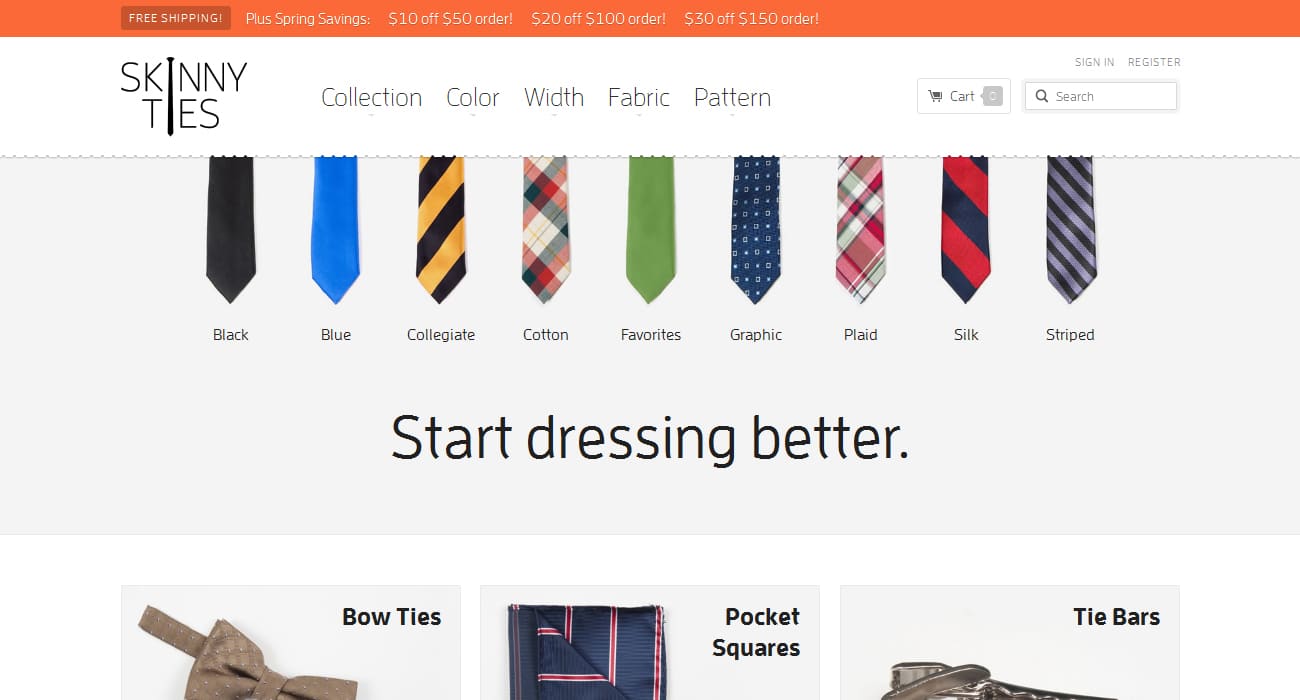 Wooden Watches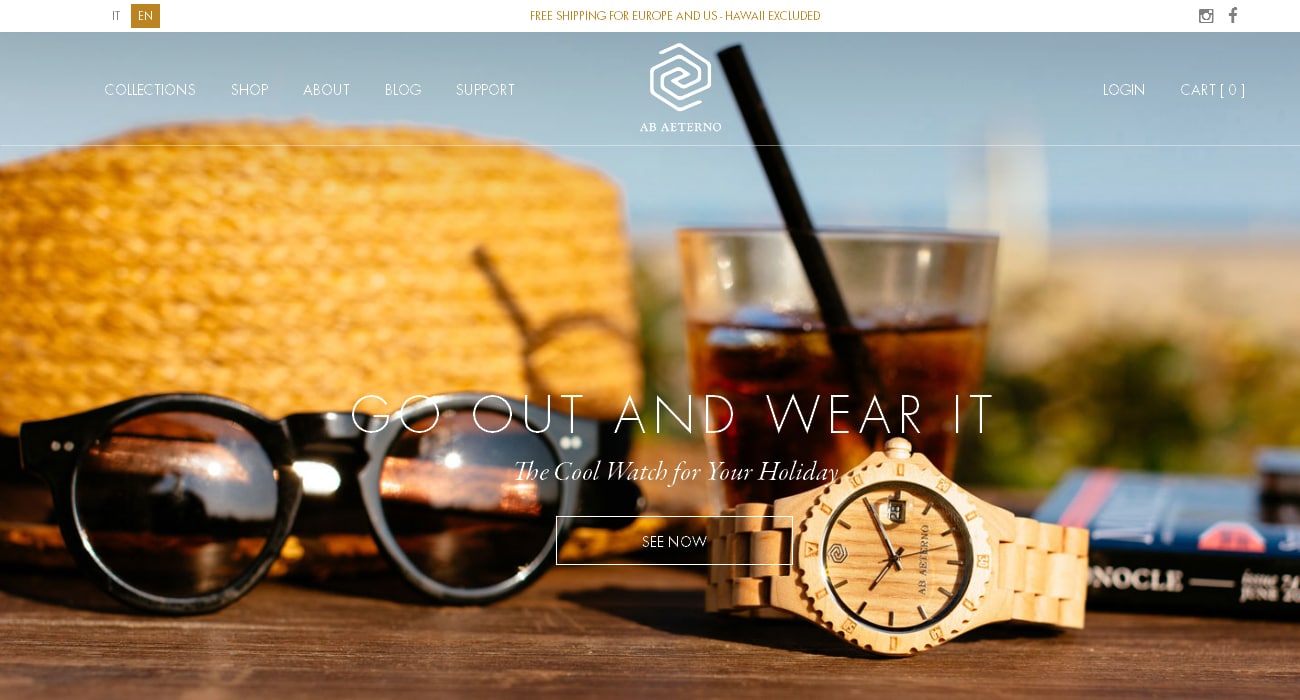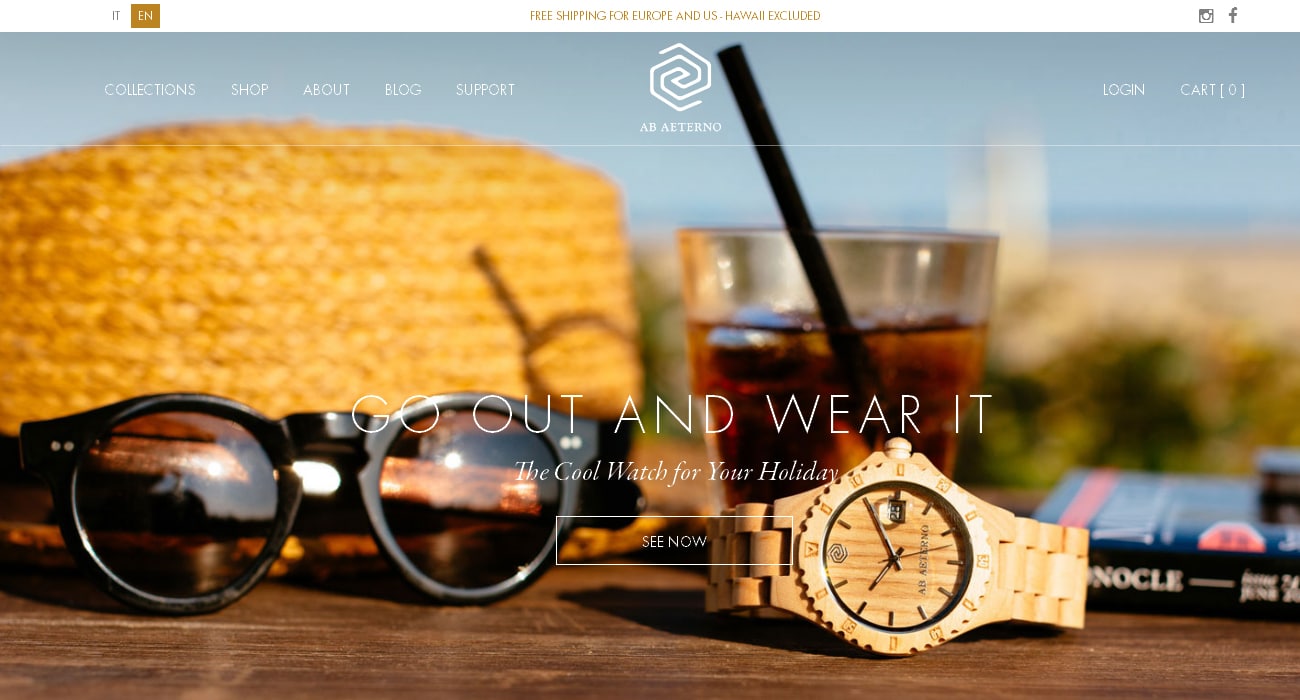 My Beauty Tea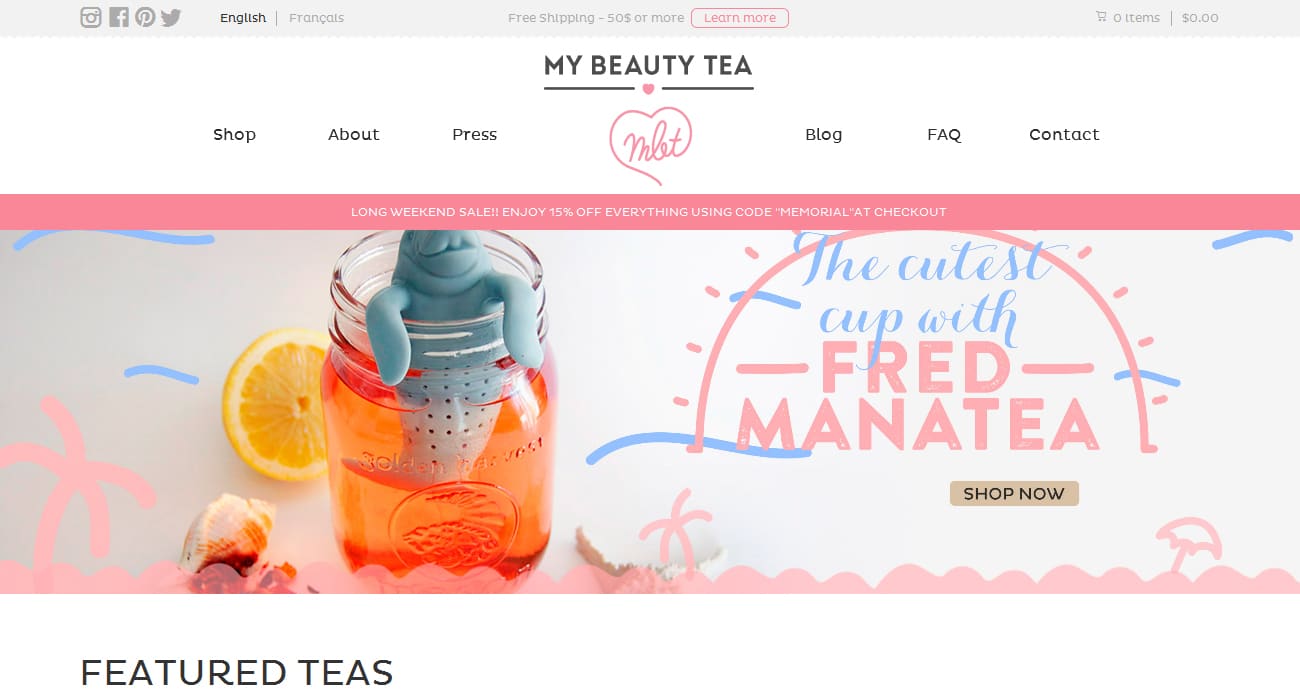 Circle 21 Candles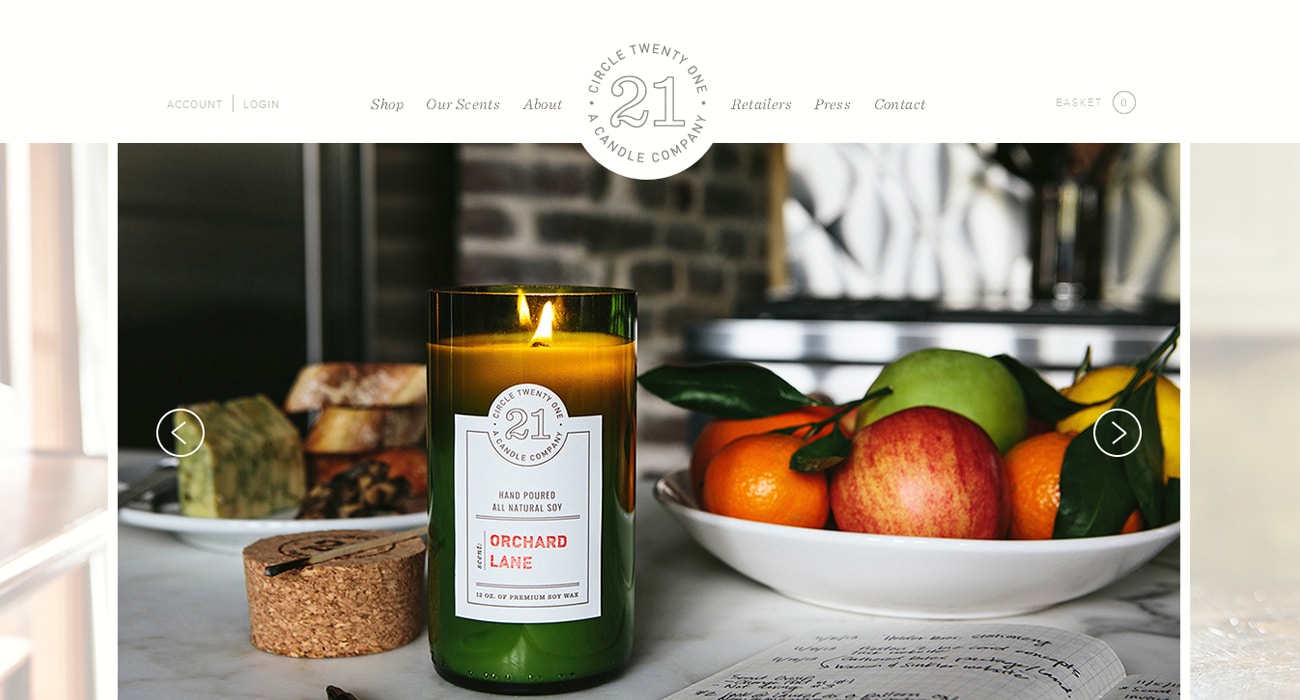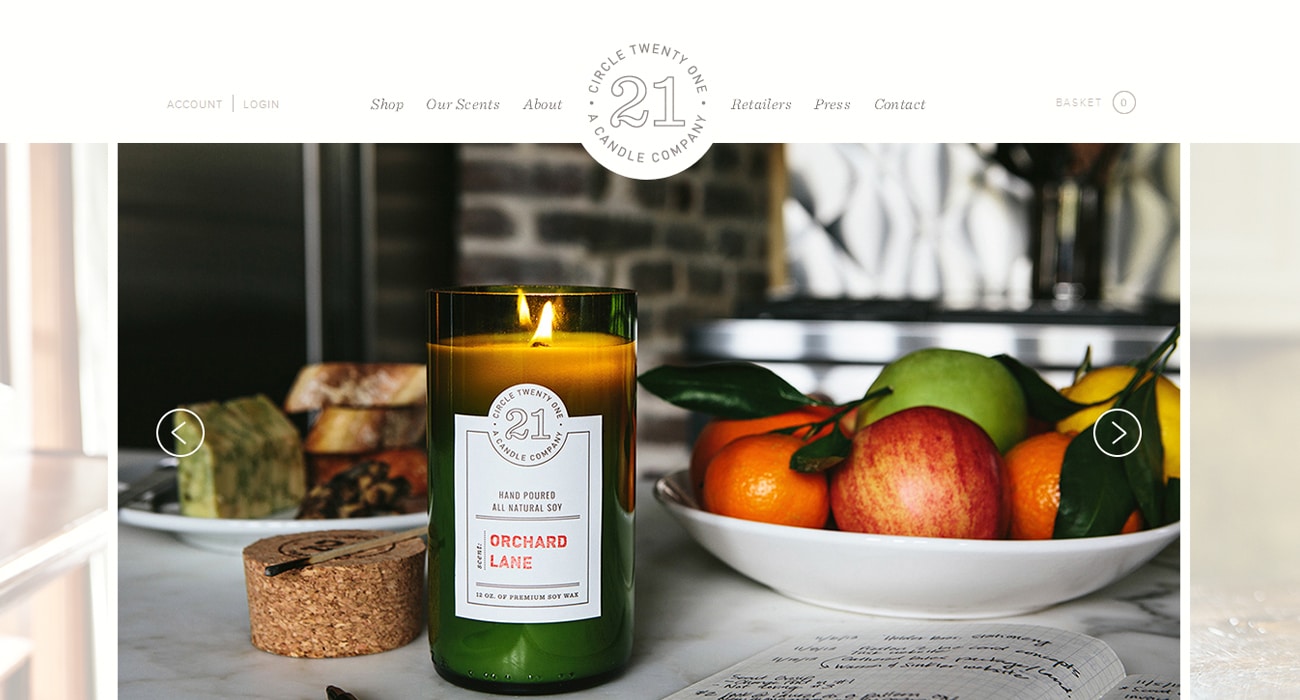 Anglepoise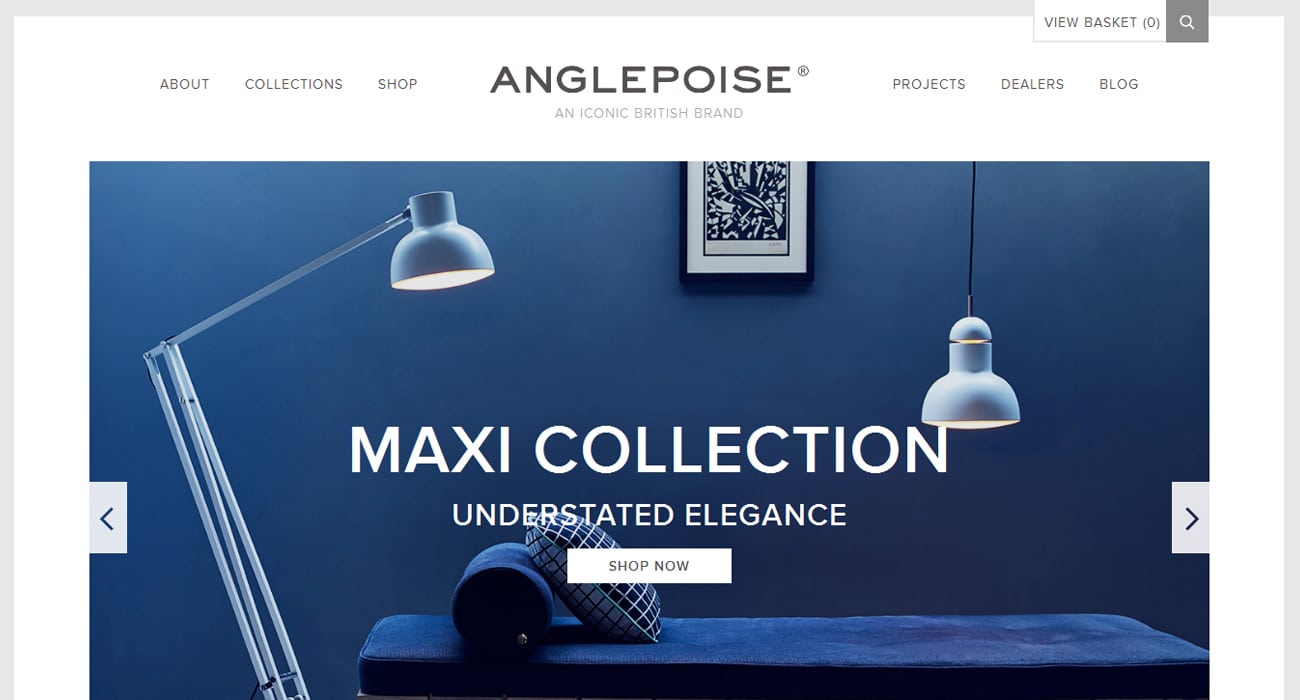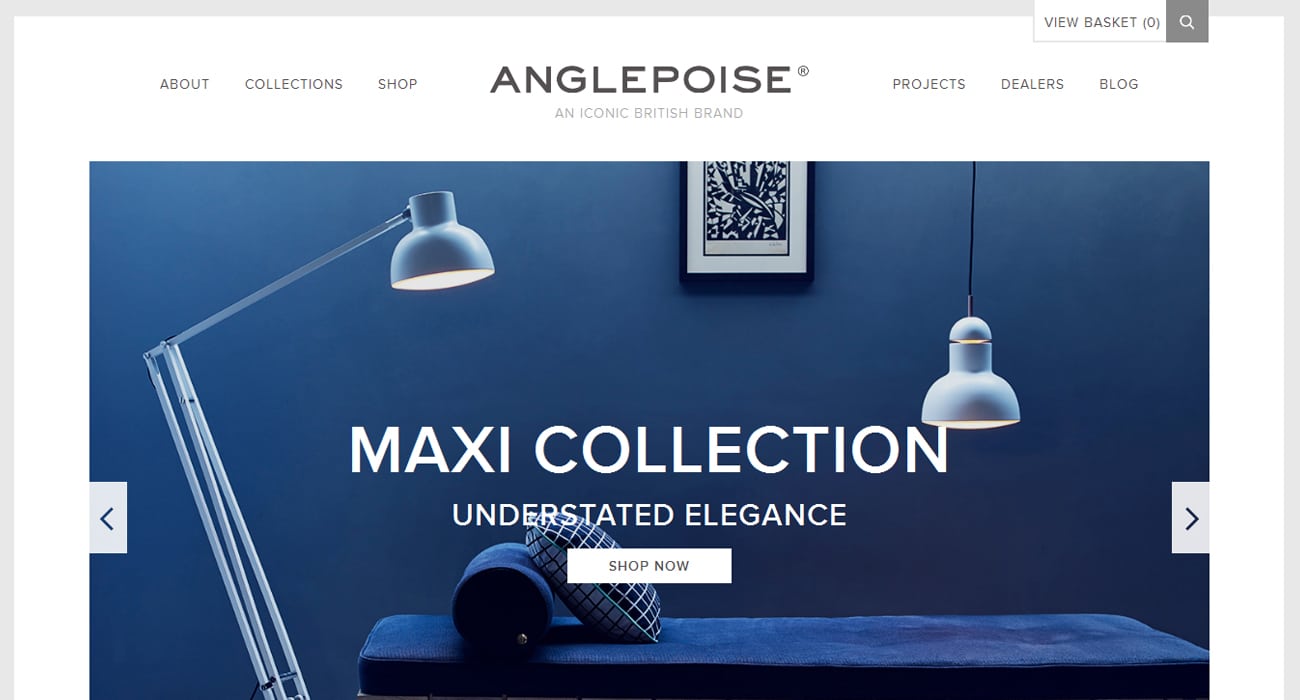 Caitlin Wicker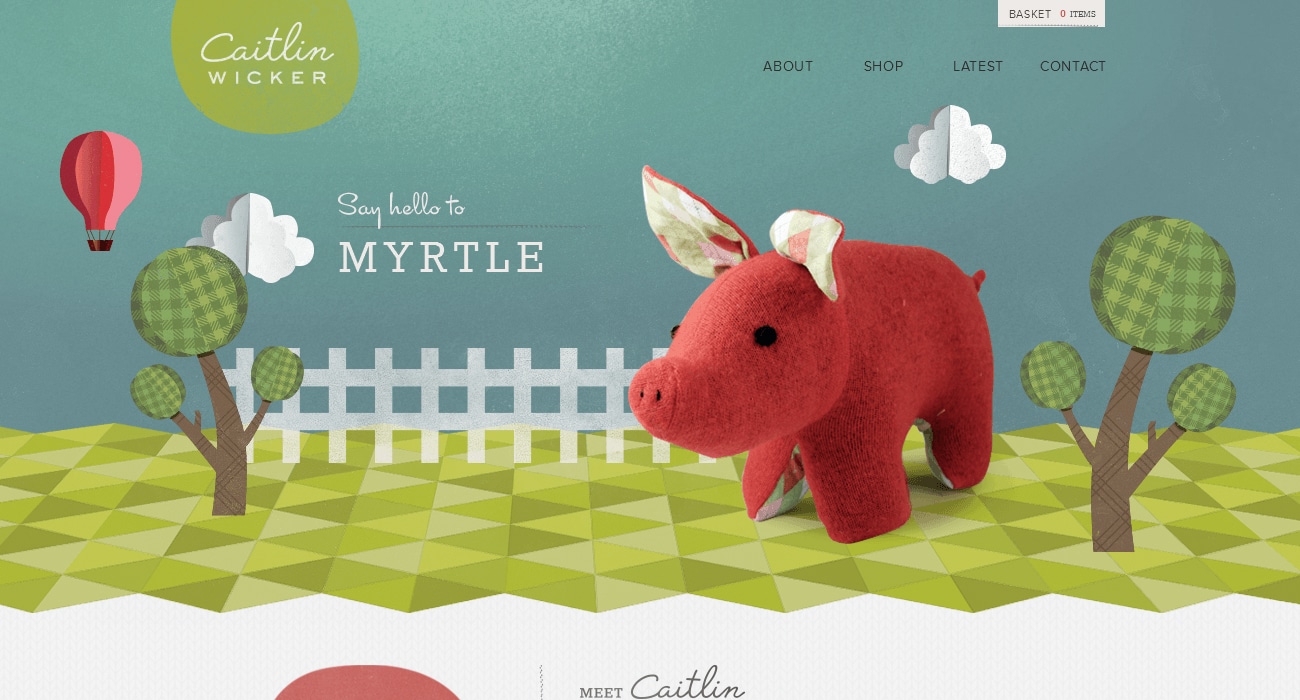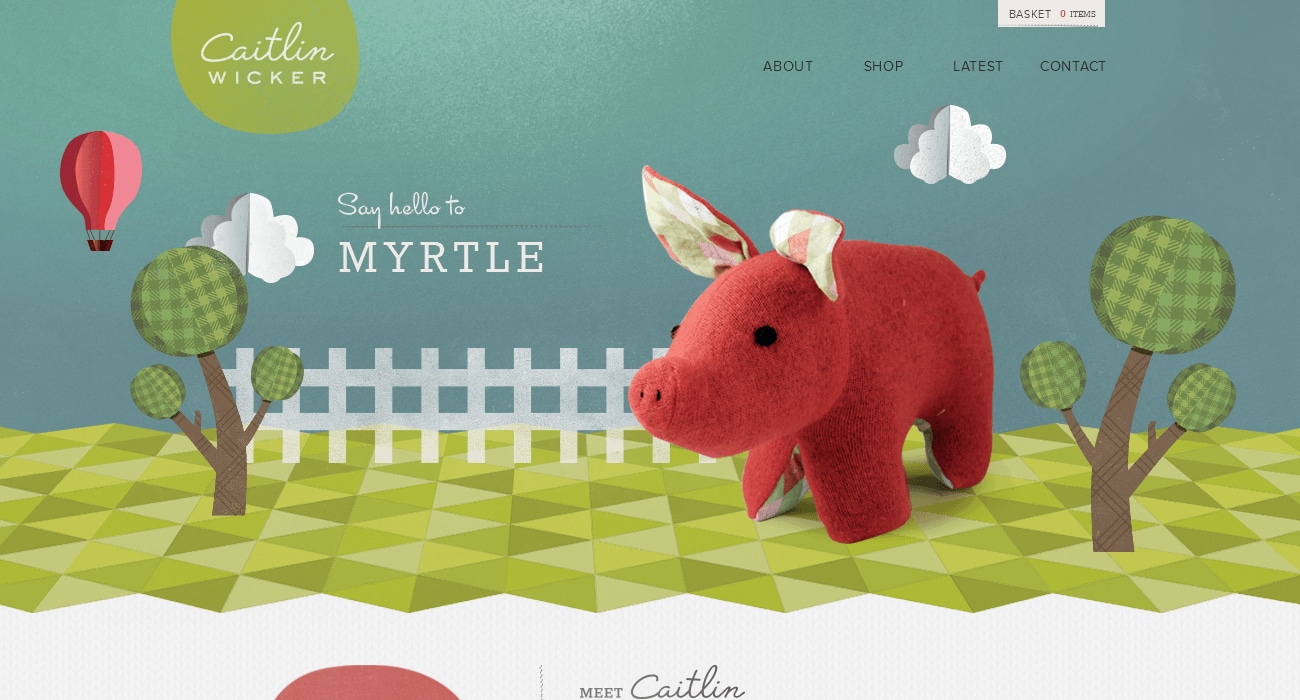 Mum Made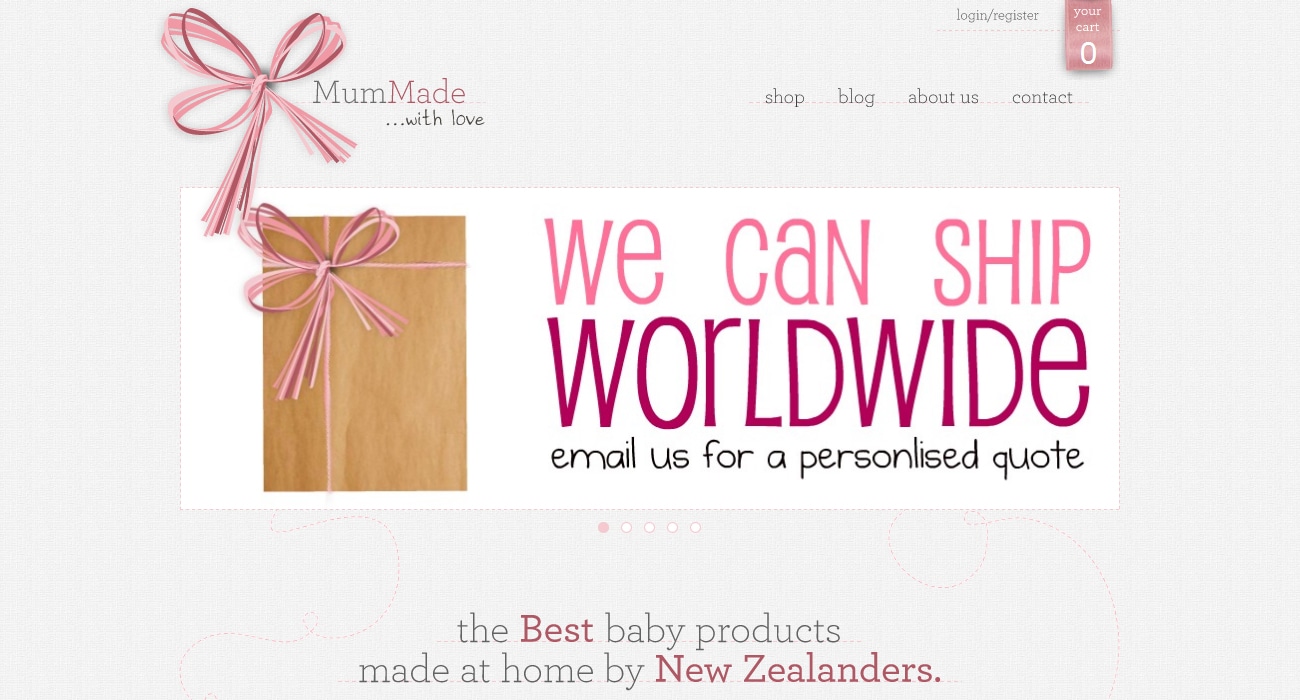 Front Door Farms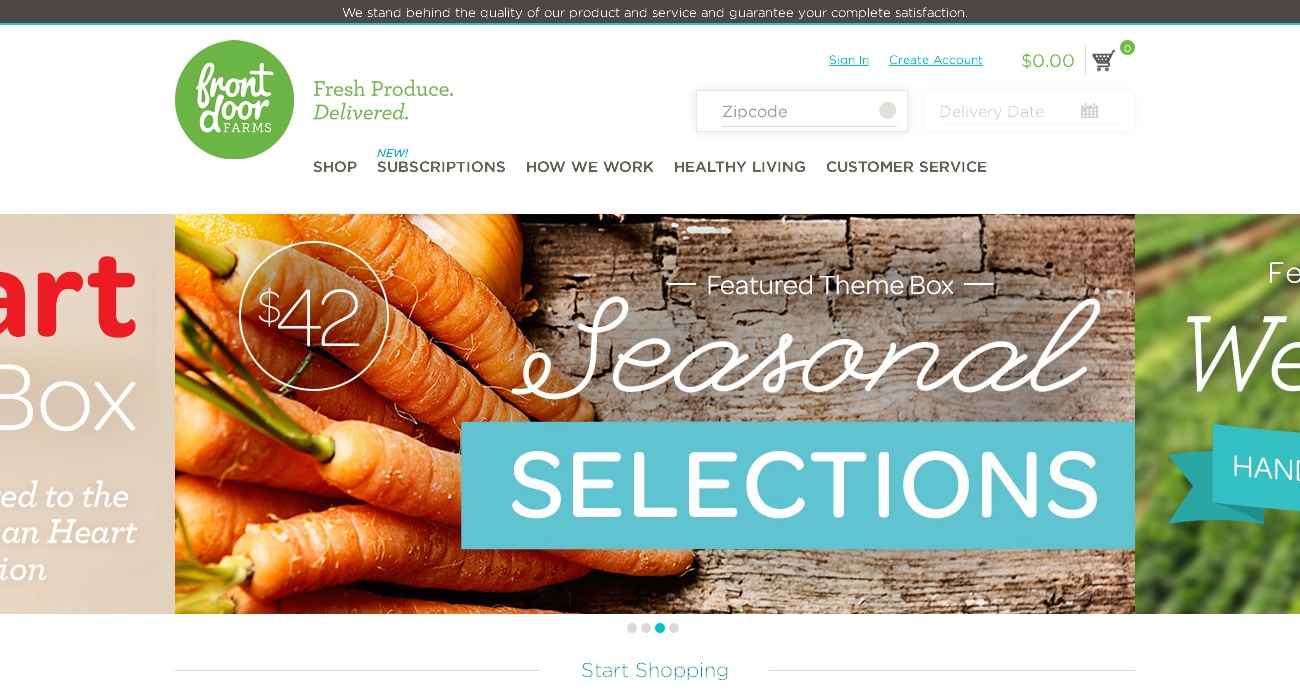 Mah Ze Dahr Bakery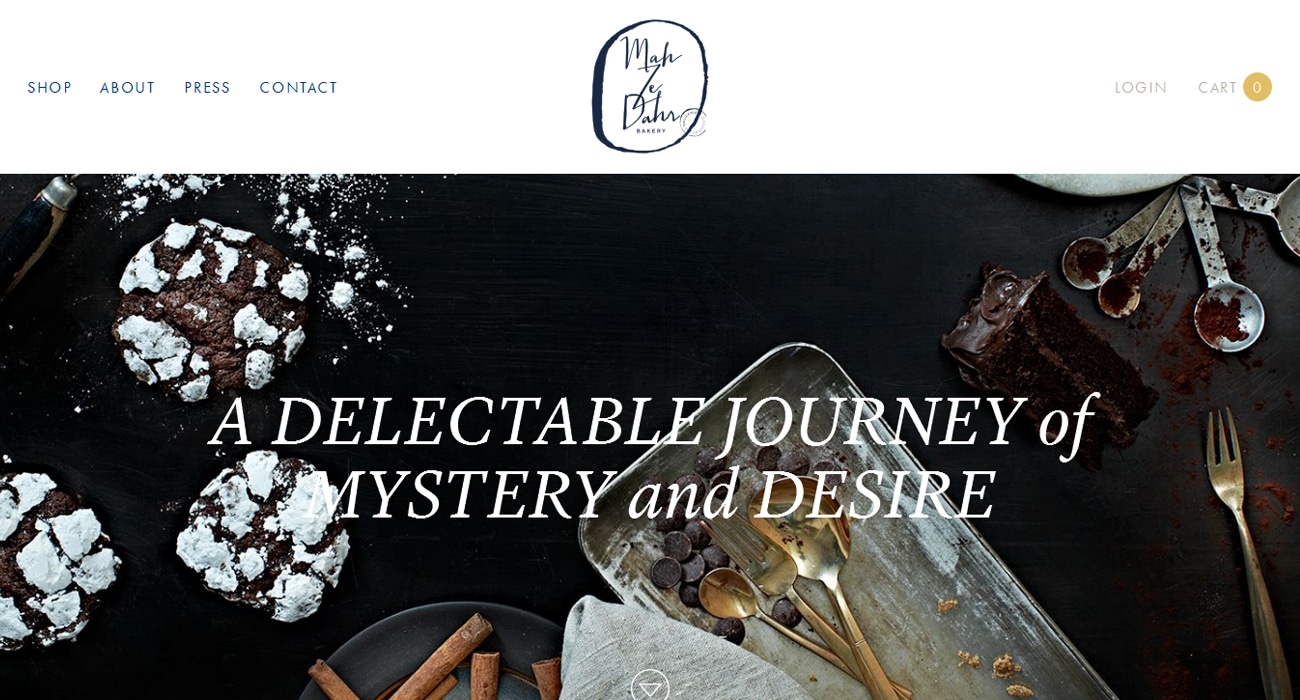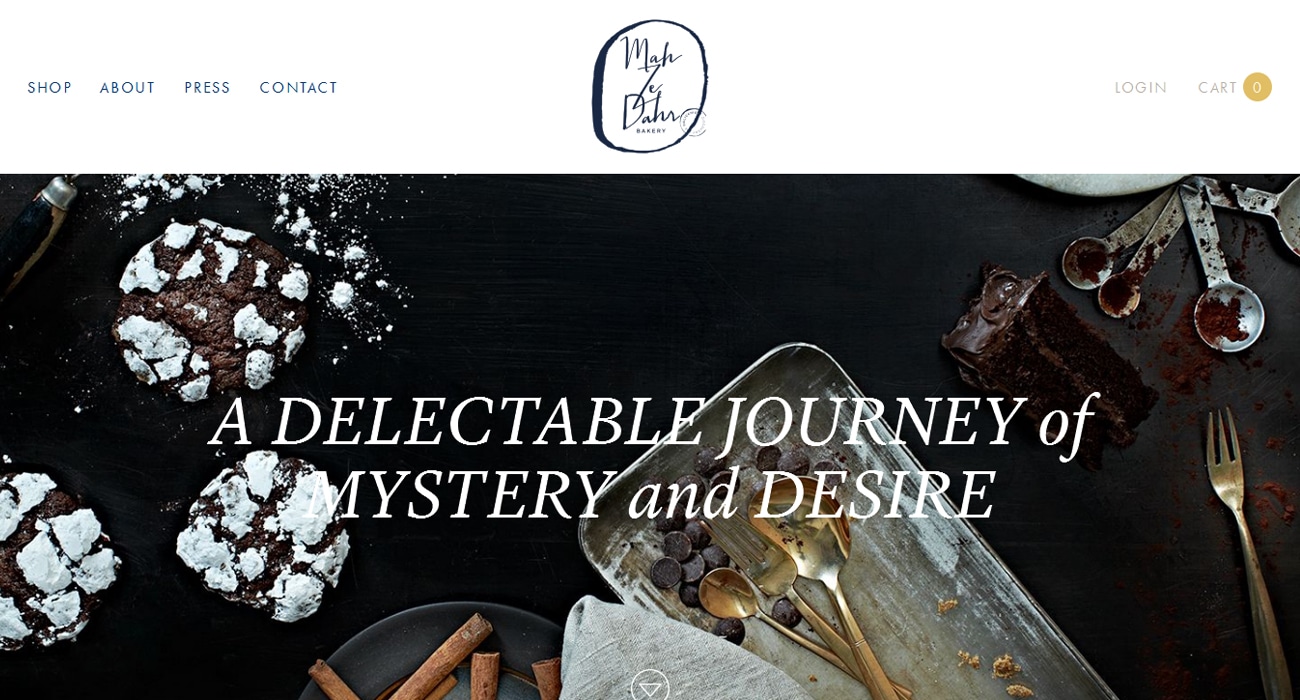 Fit Bottle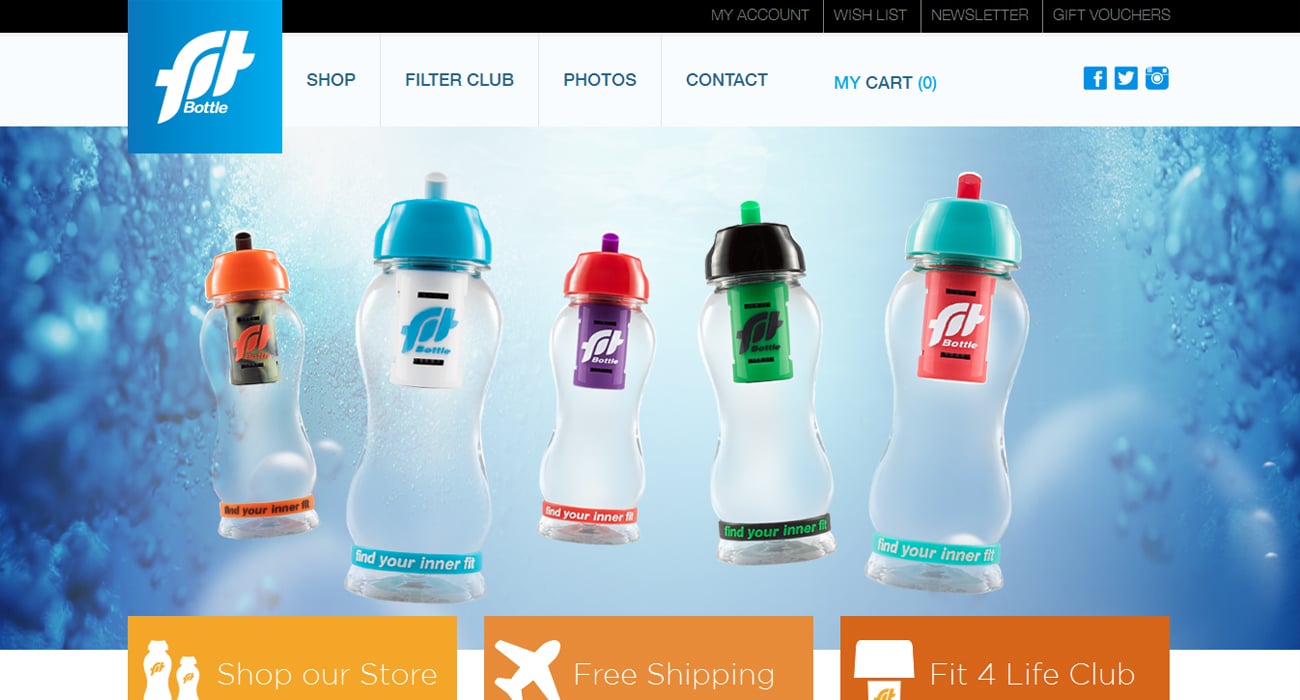 Tens Sunglasses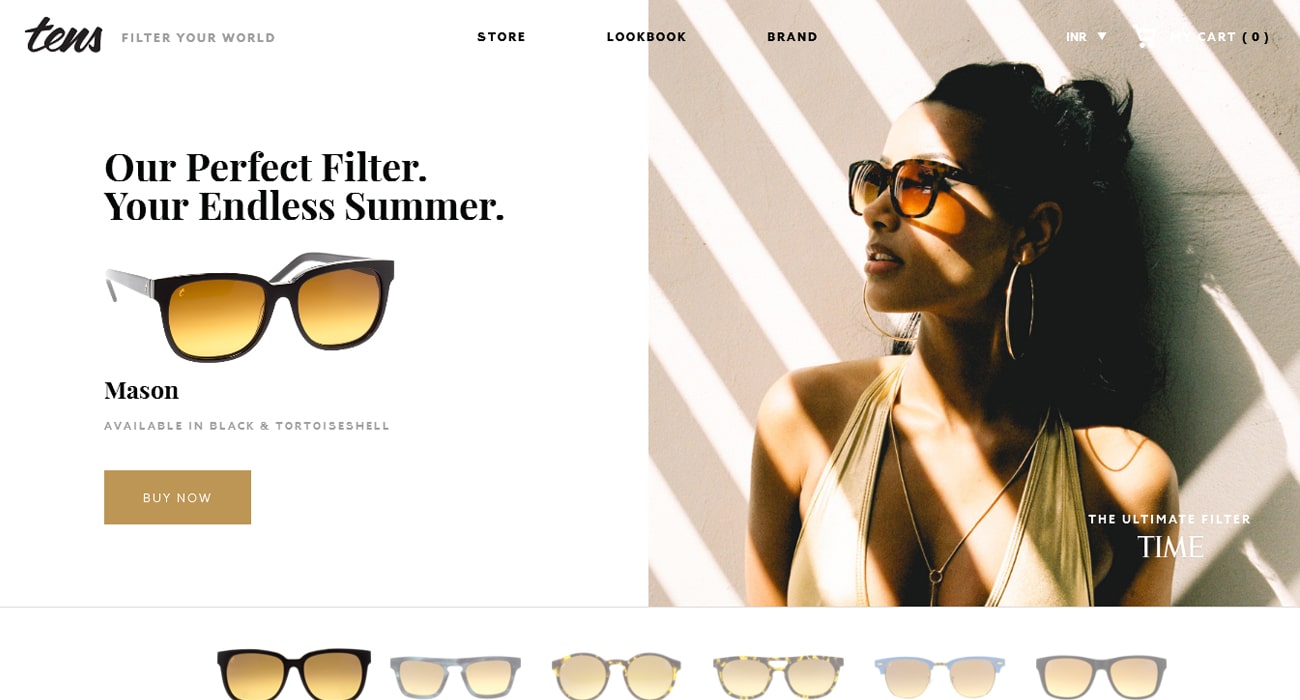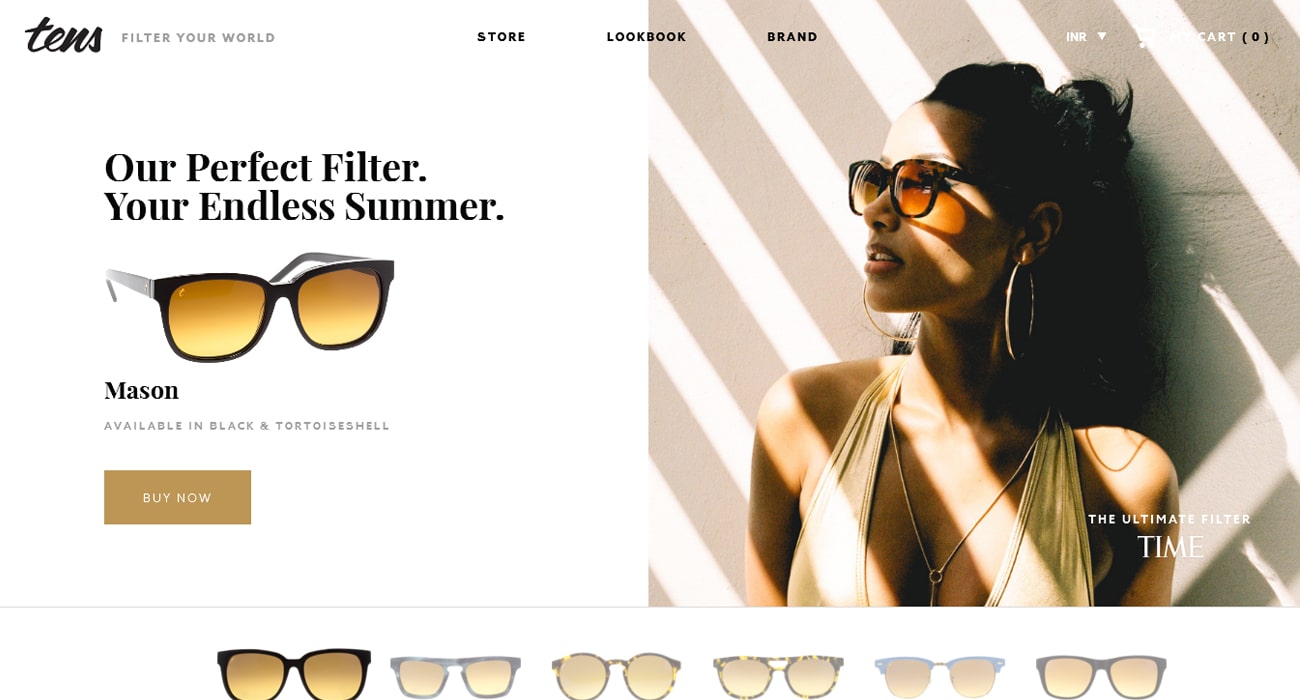 Visual Mass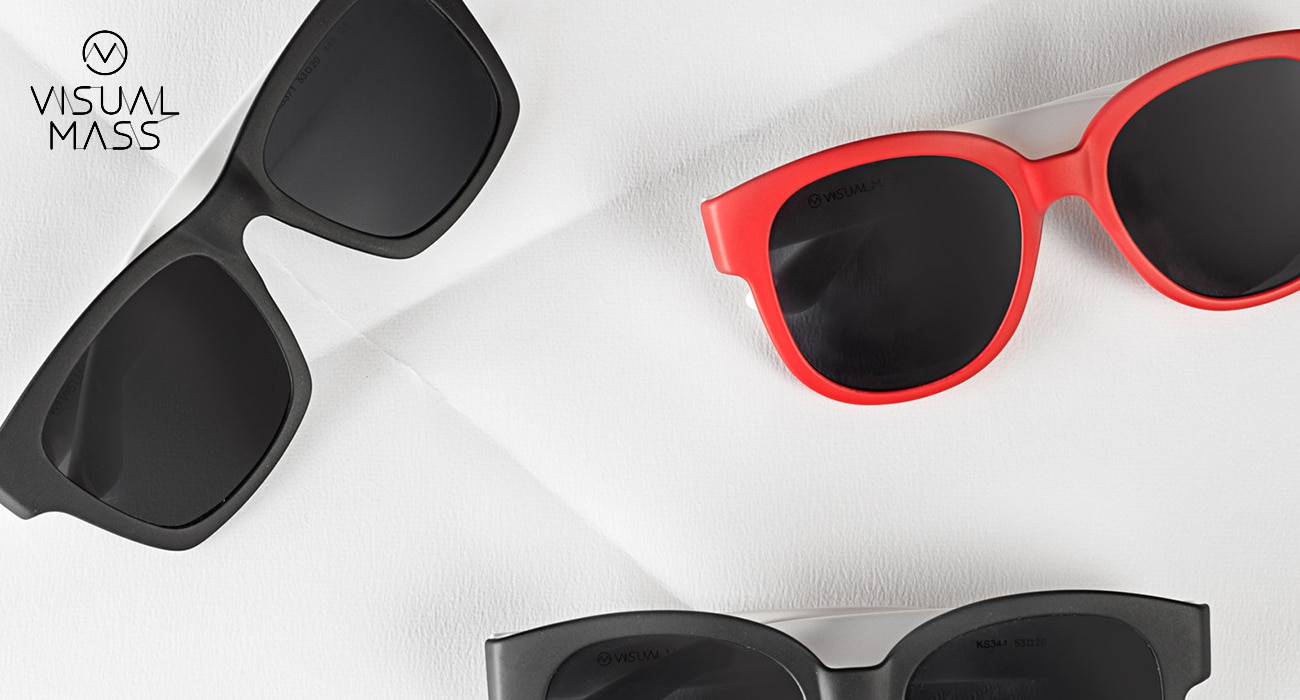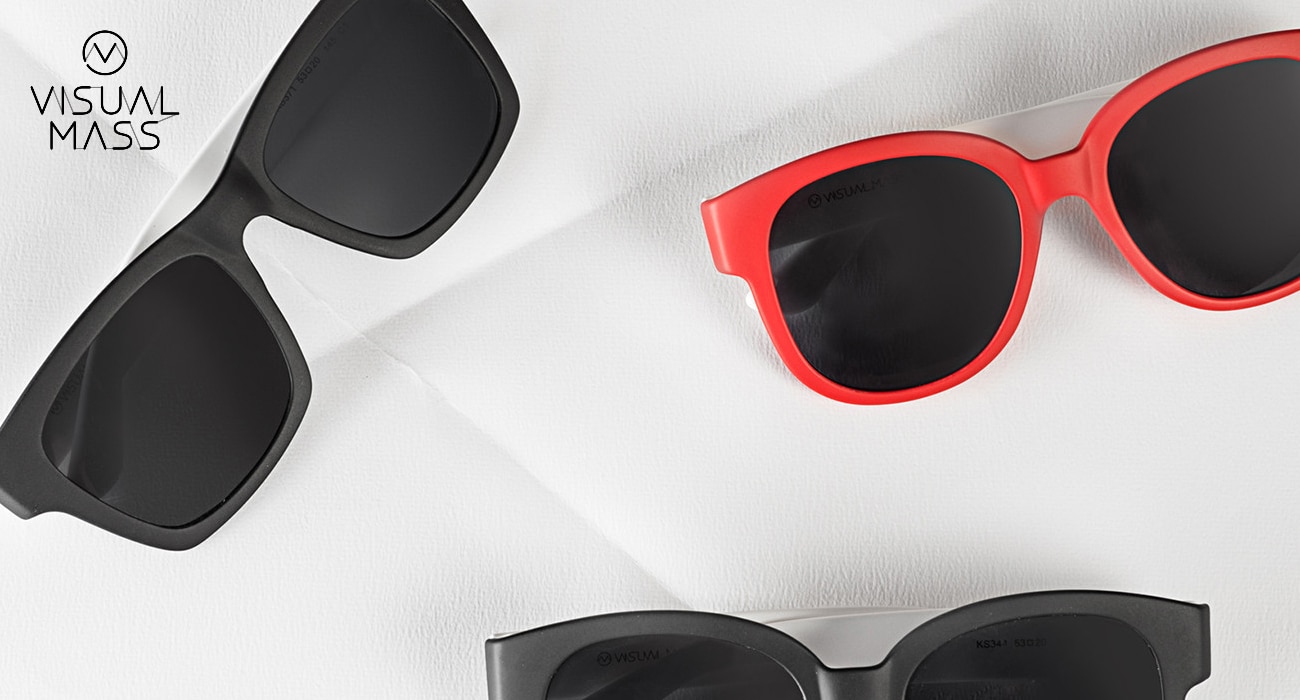 Cute and Broke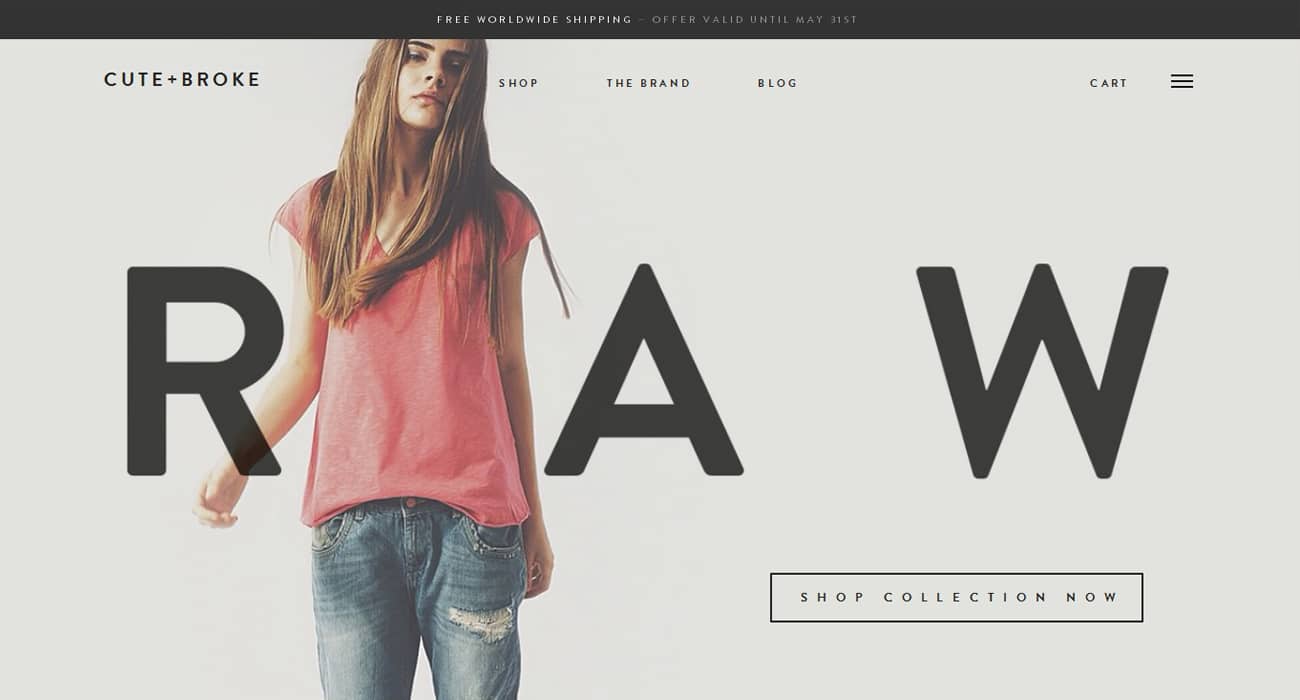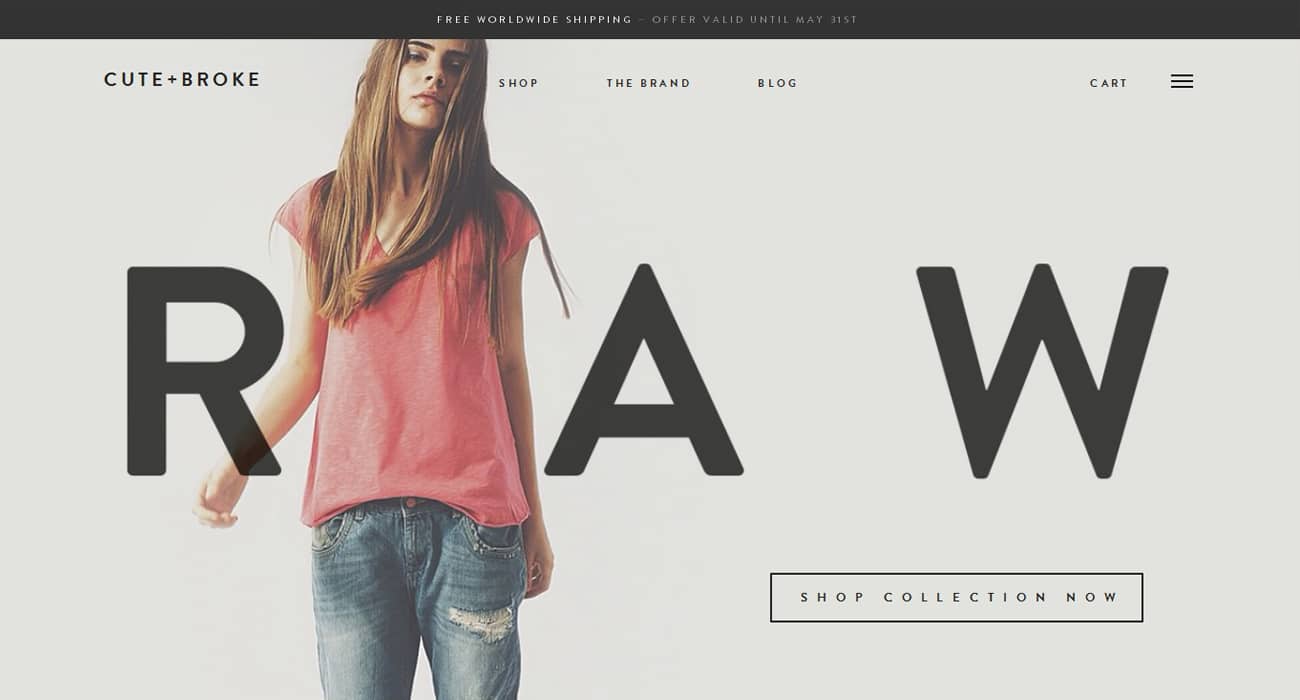 Subtype Store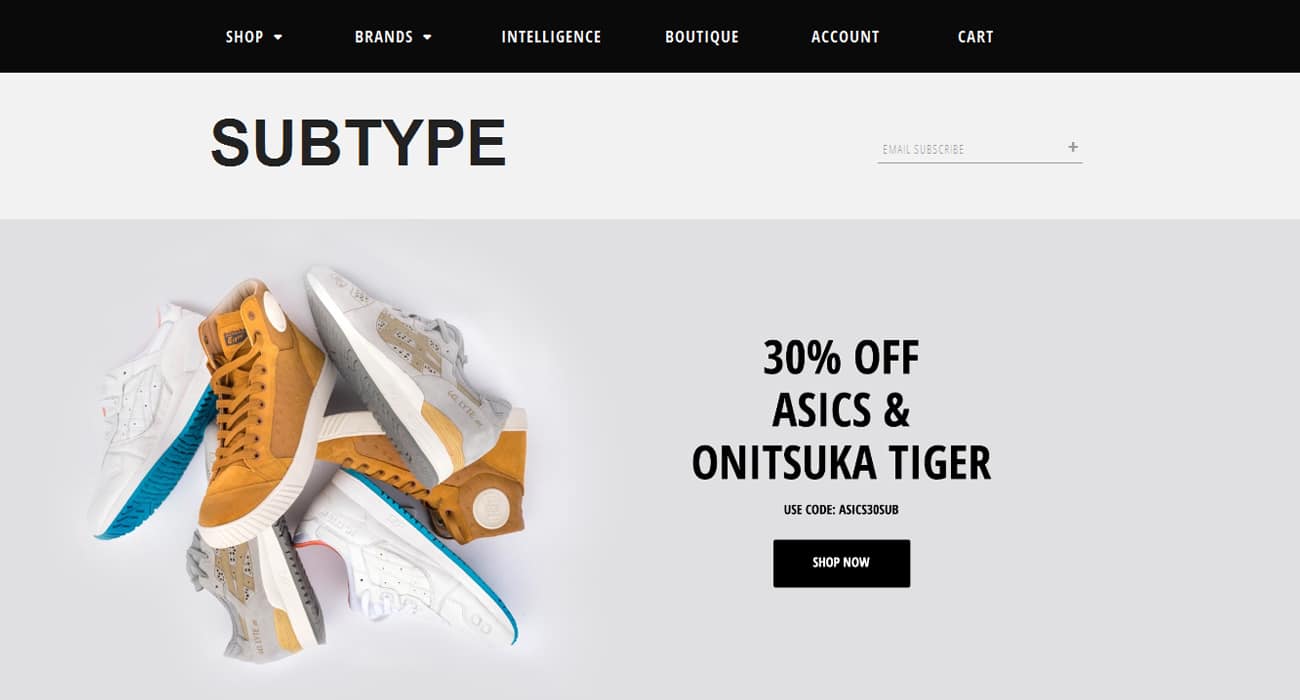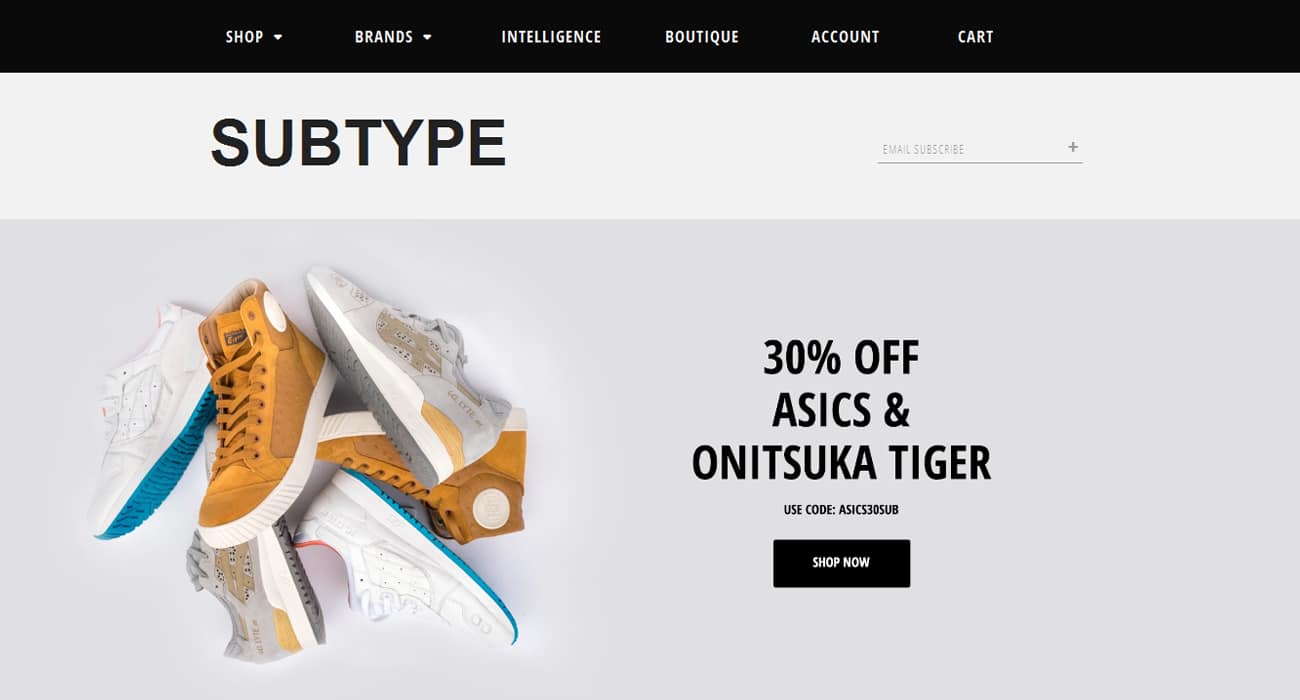 P&Co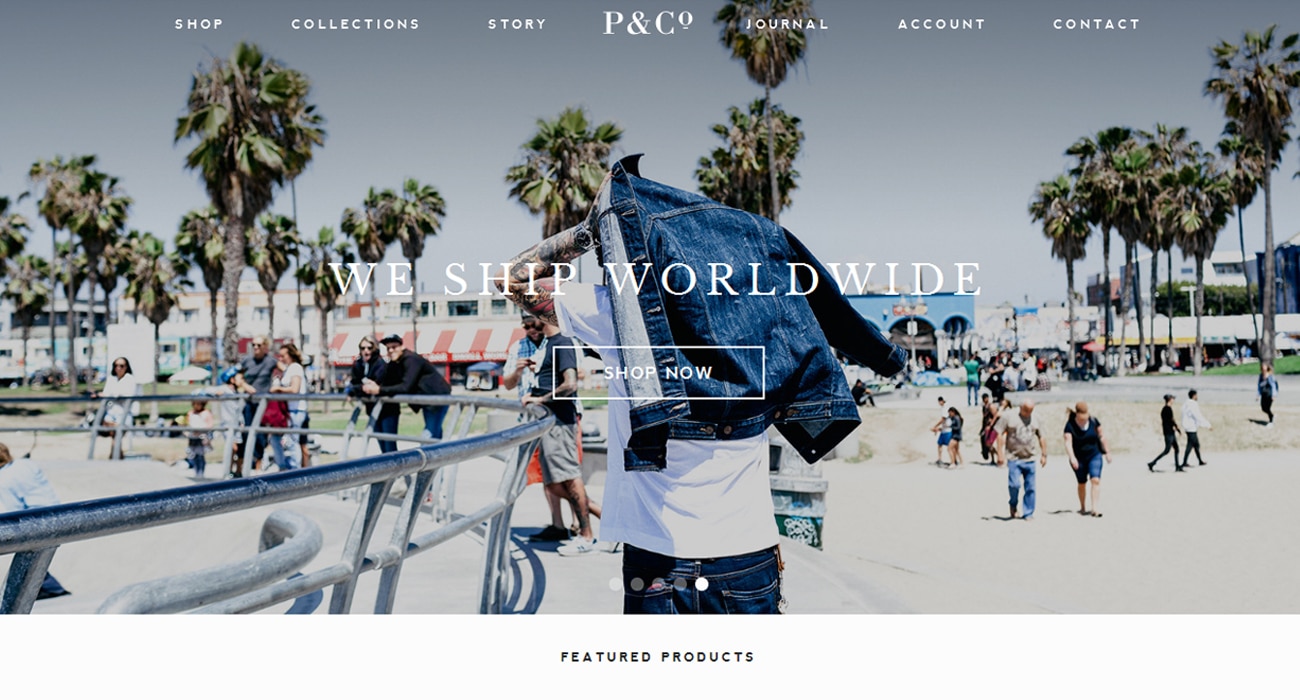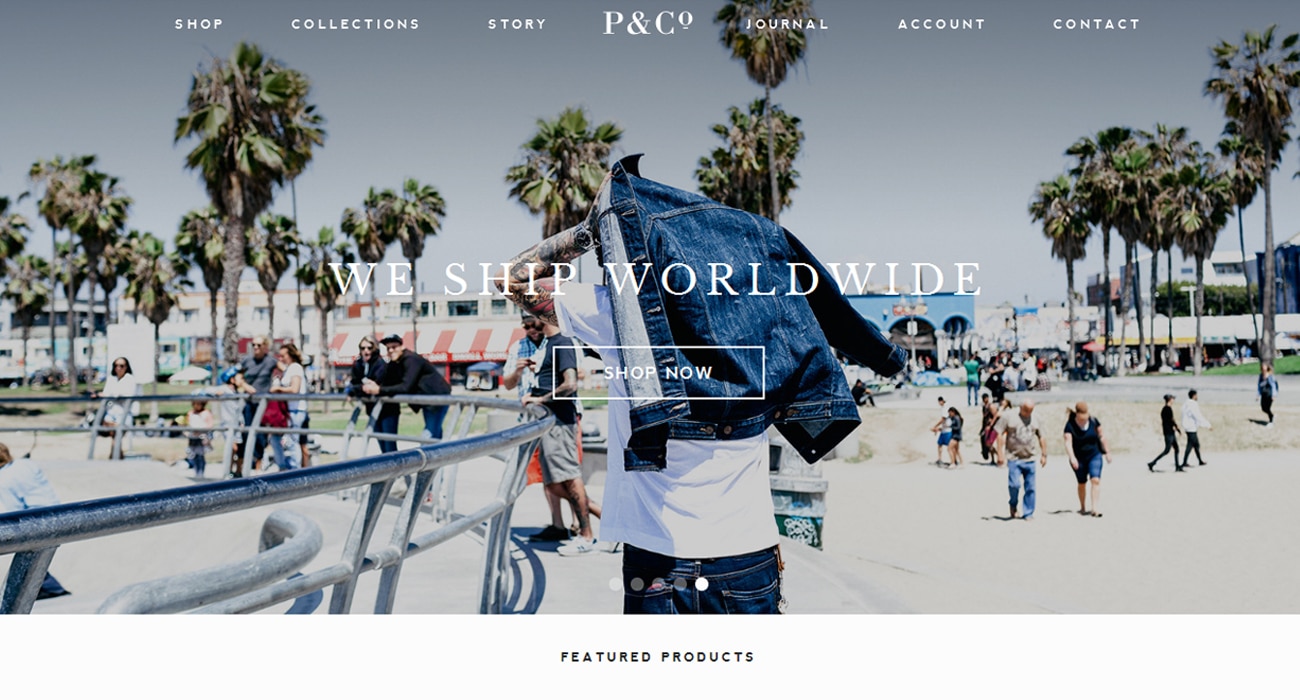 Nachtfalter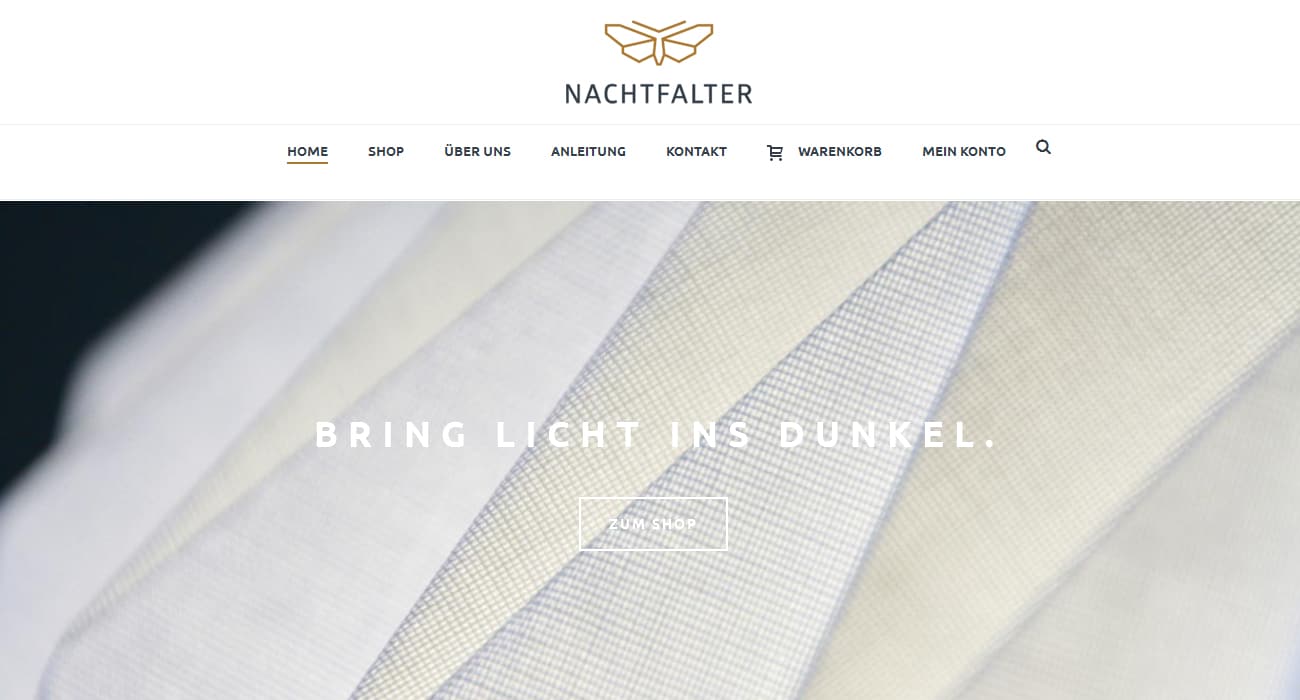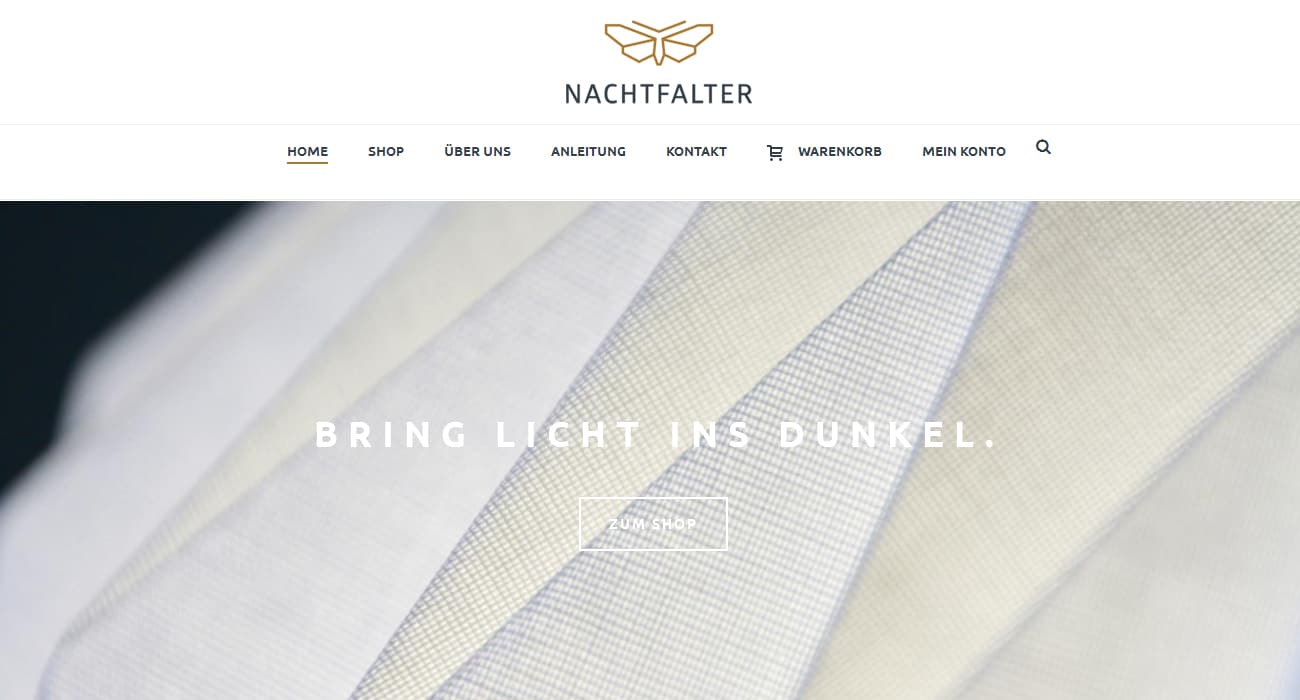 Menzclub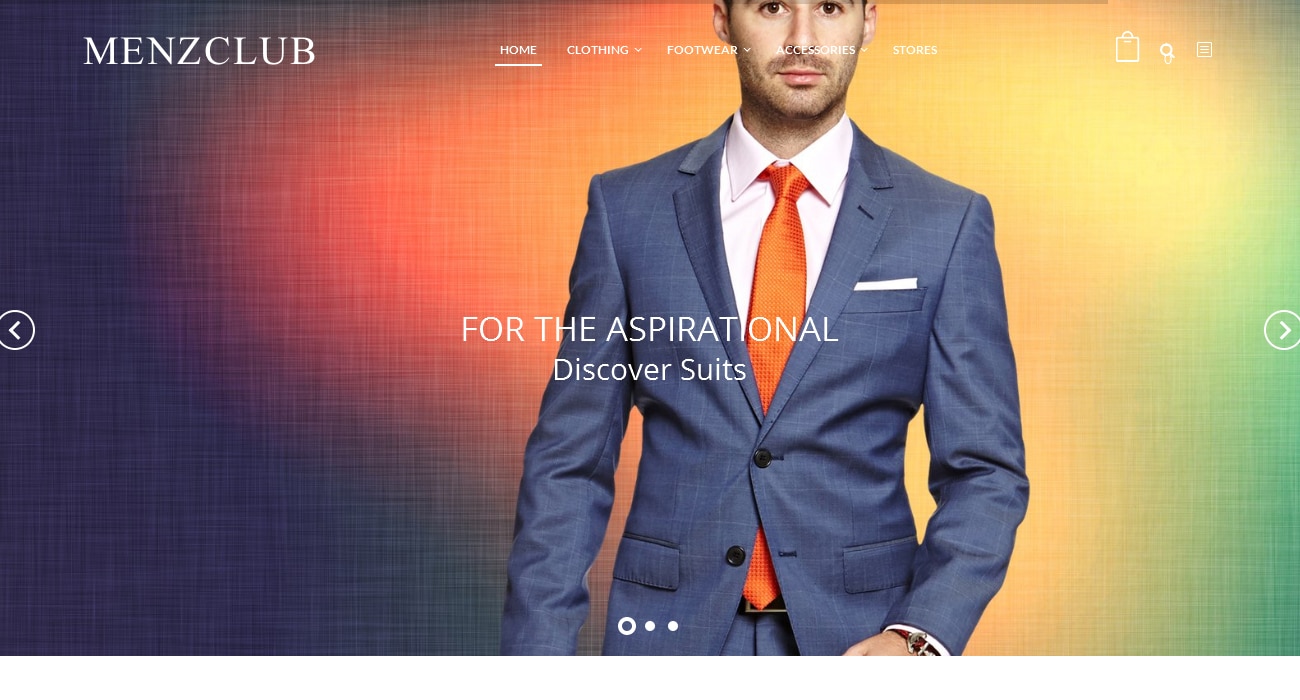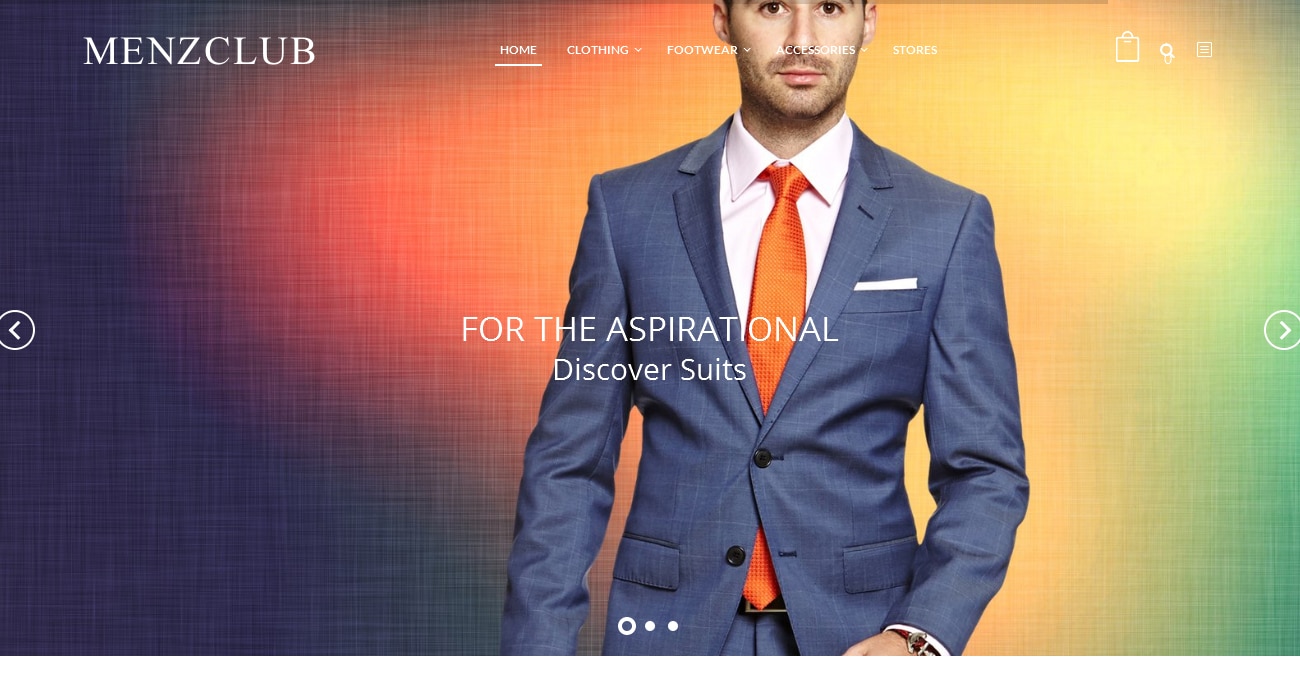 TB Groupe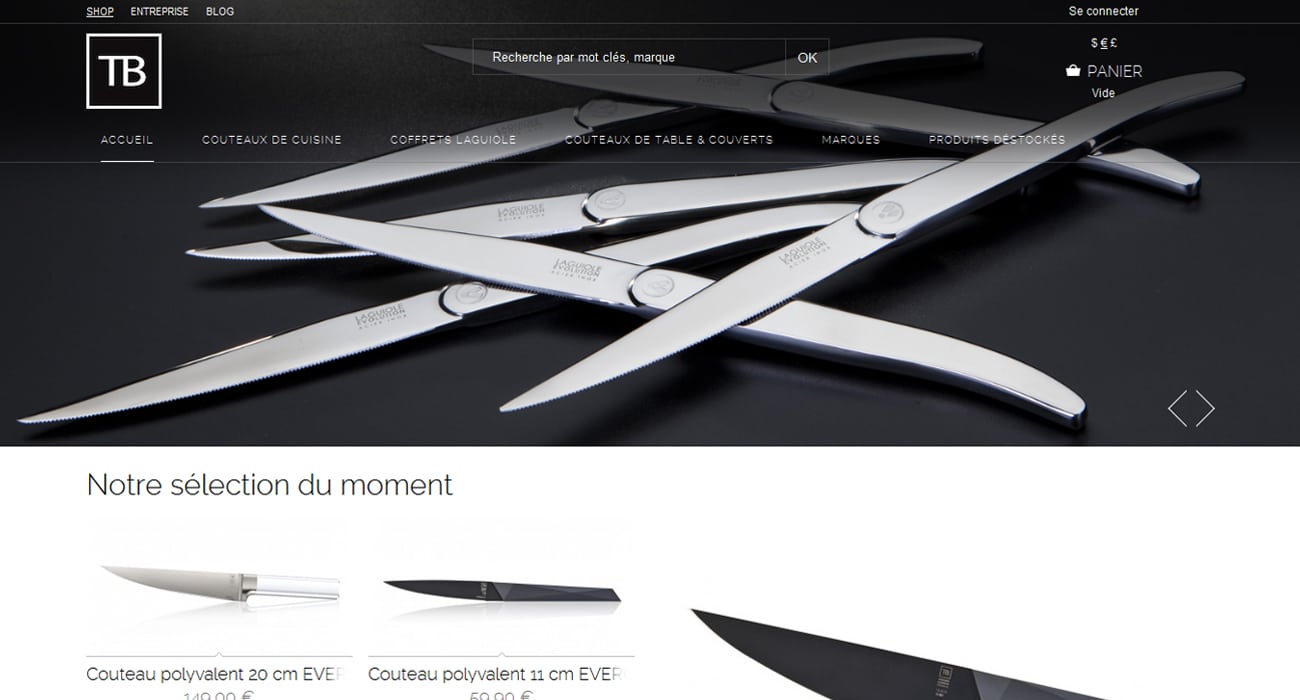 Nixon Watches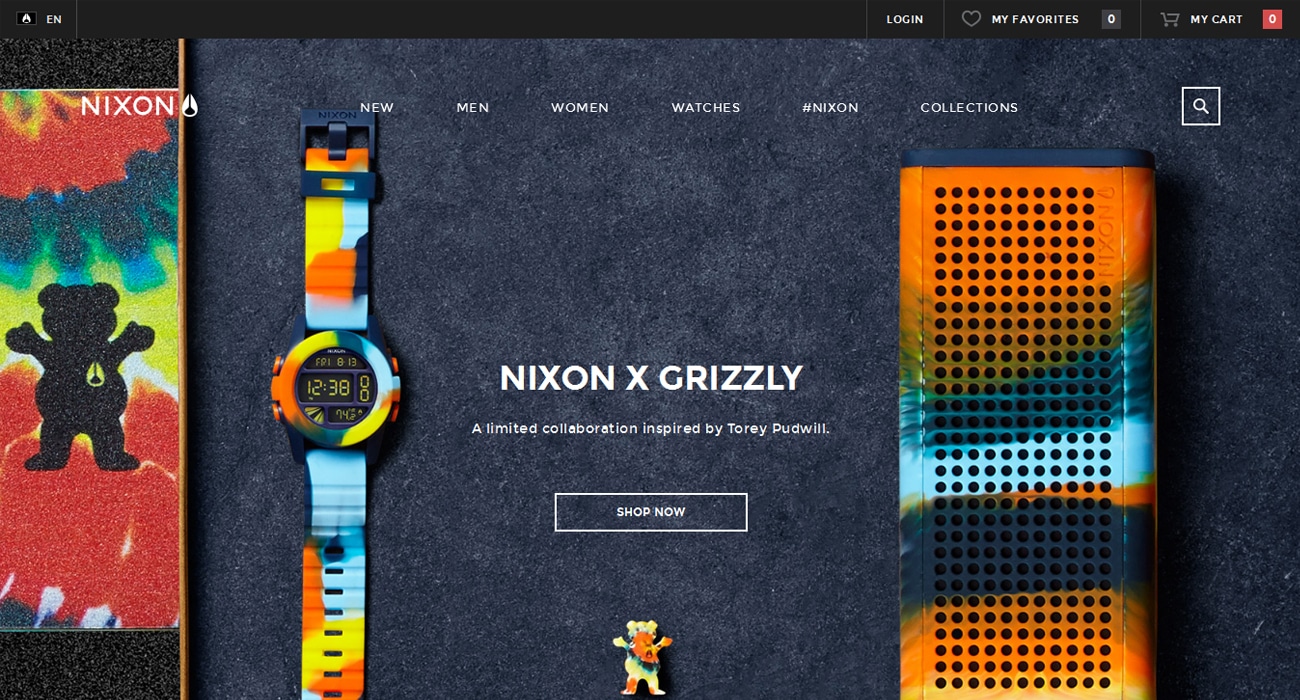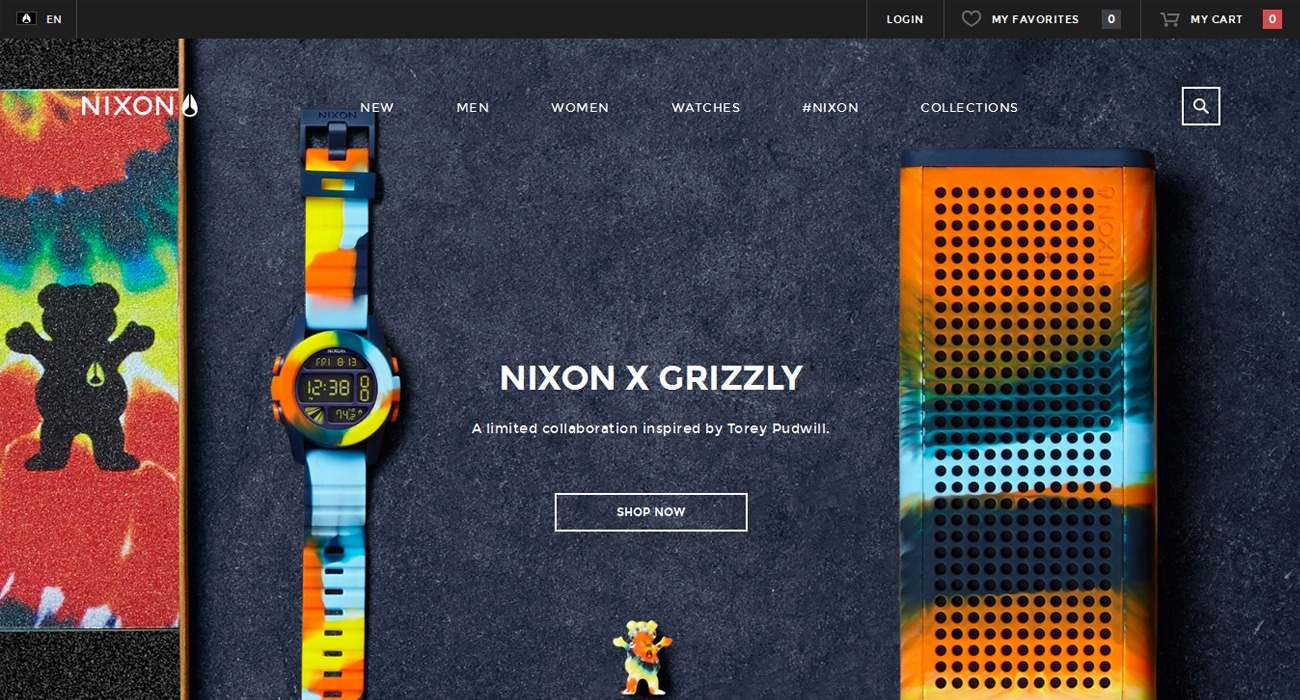 Tan Handbags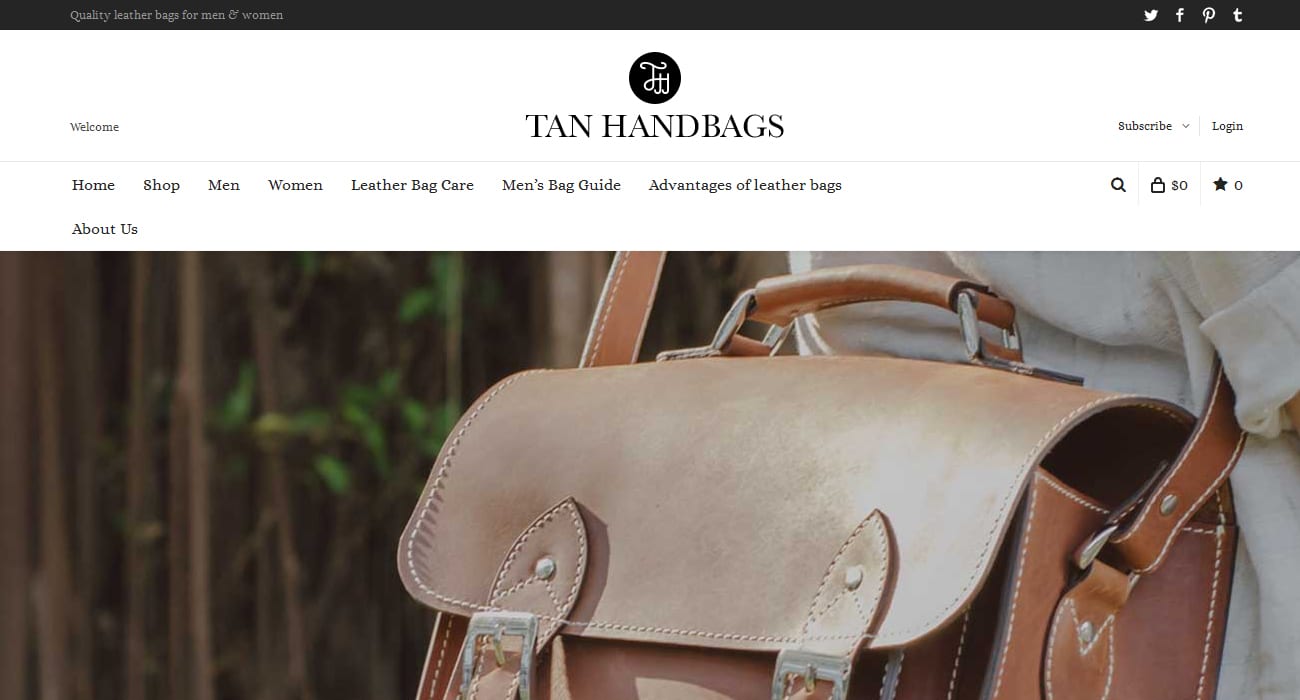 M. Moustache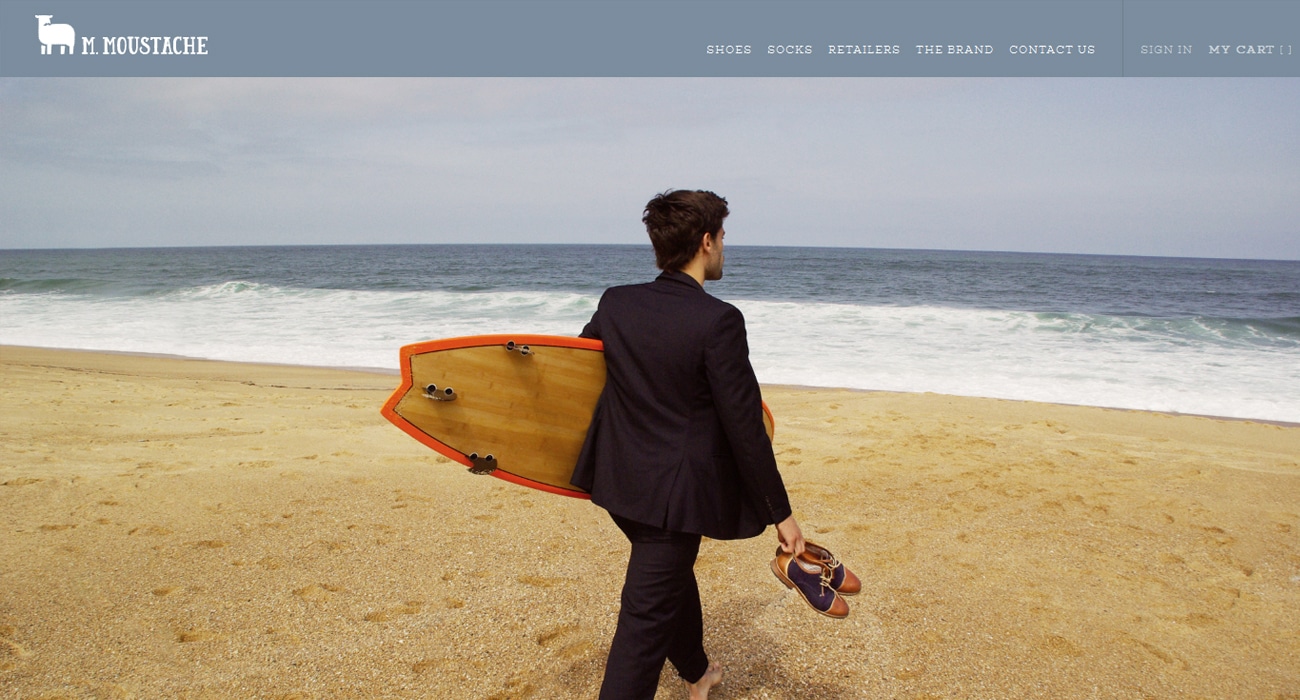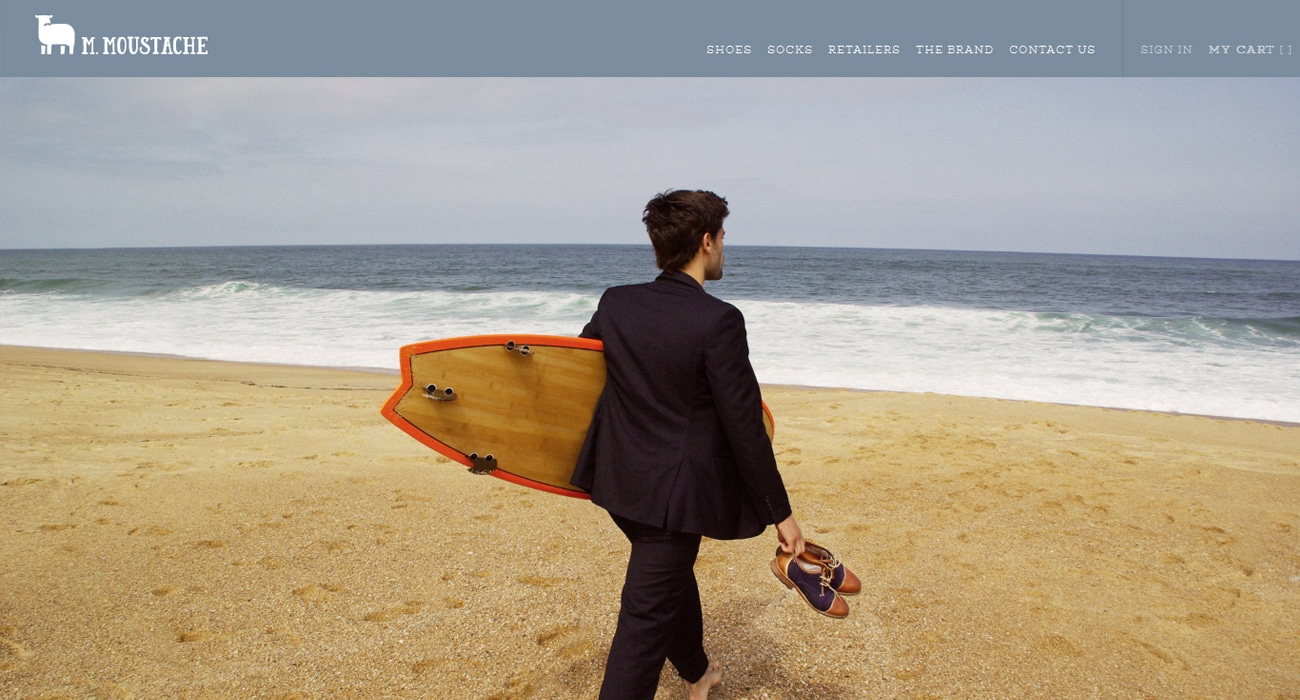 Wootten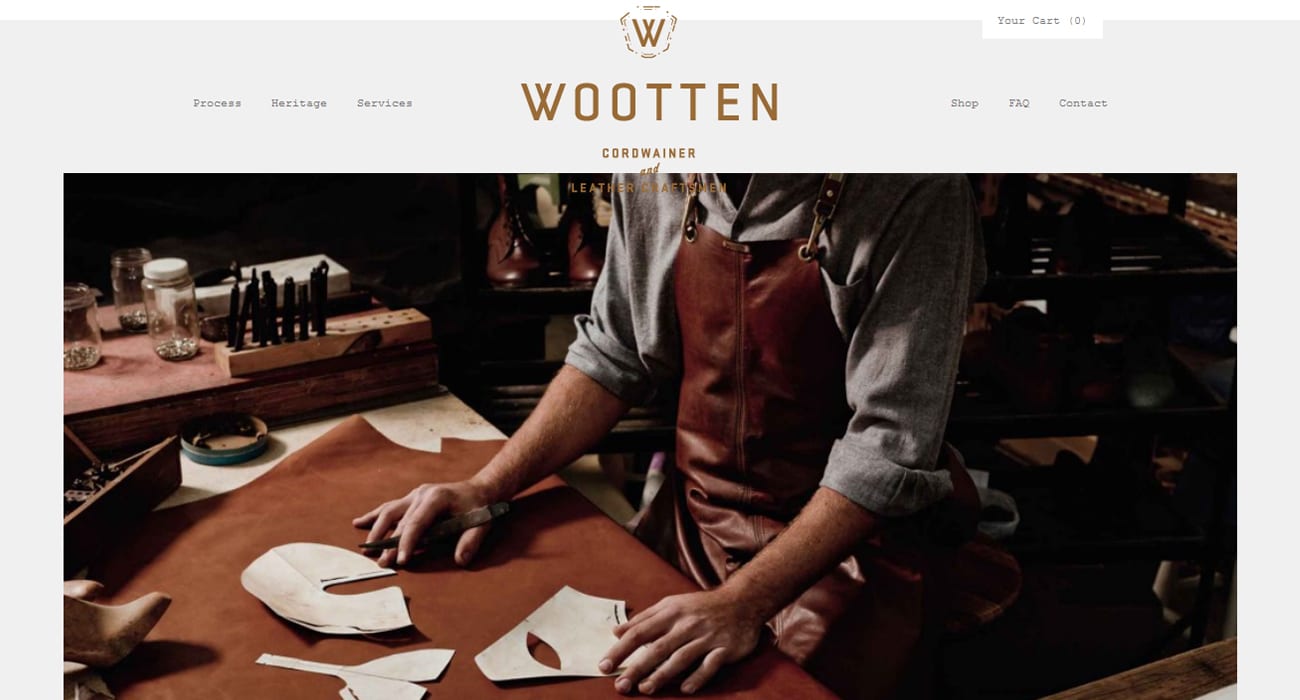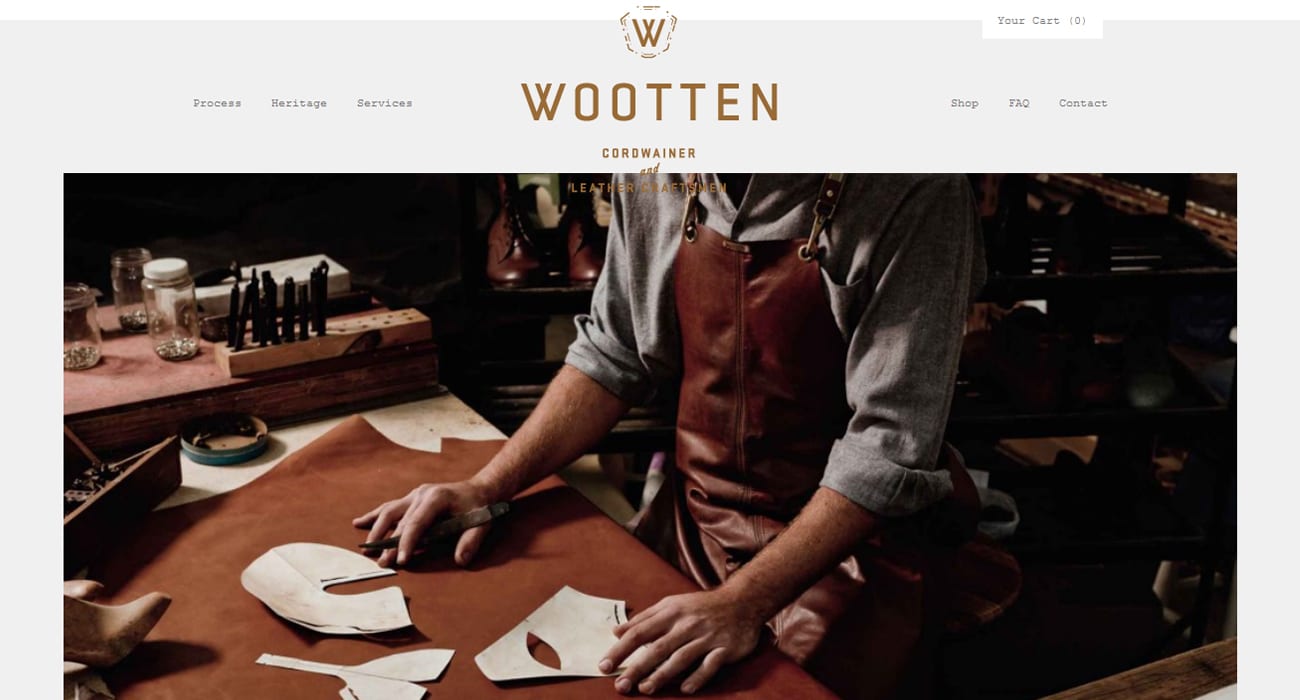 DSTLD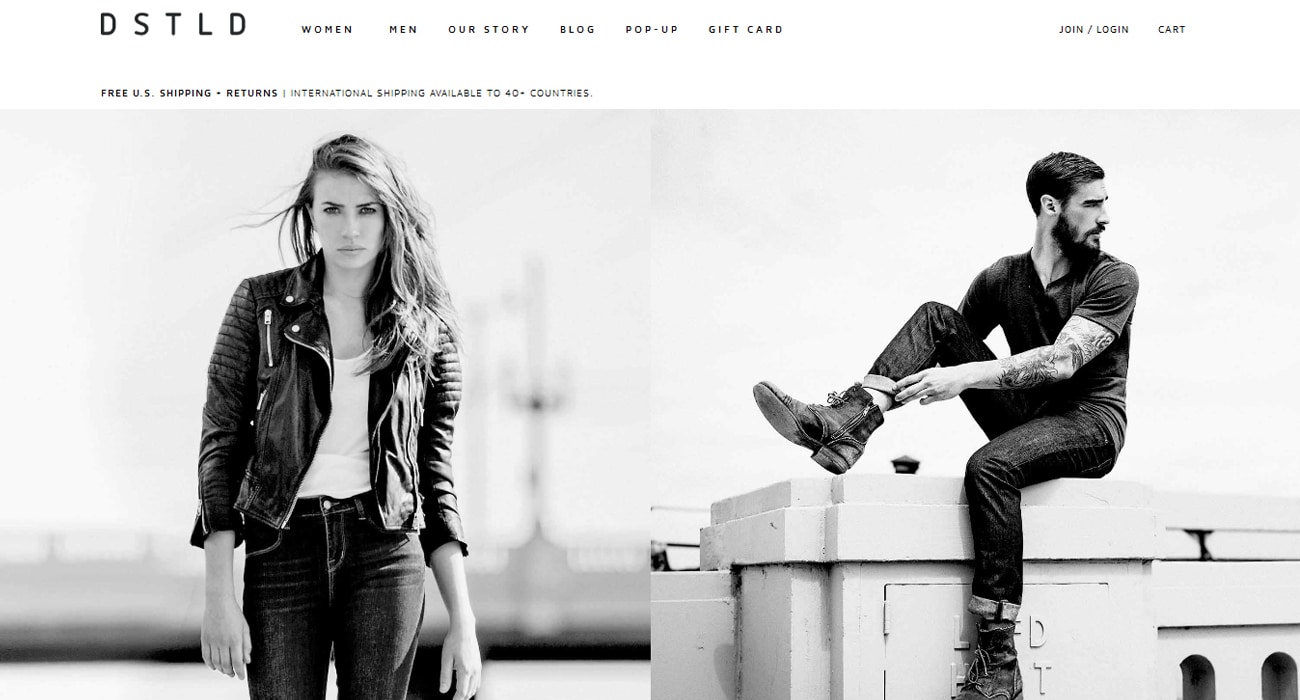 Locals Apparel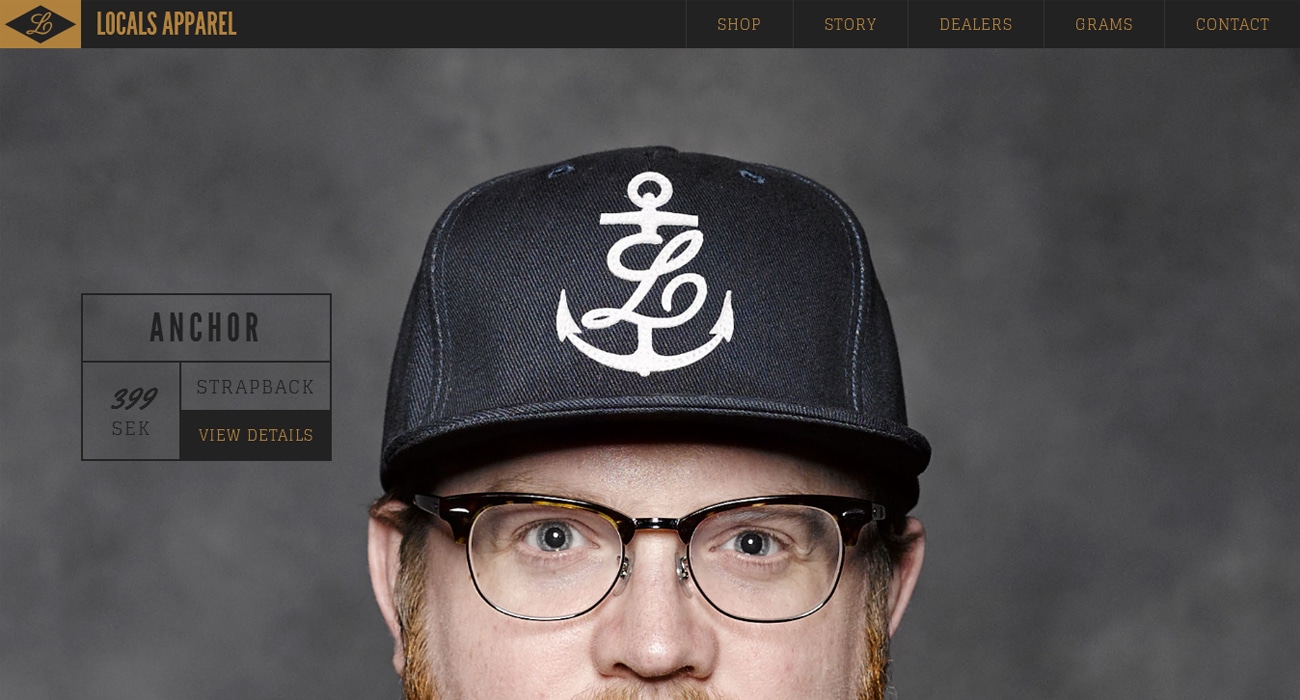 AYR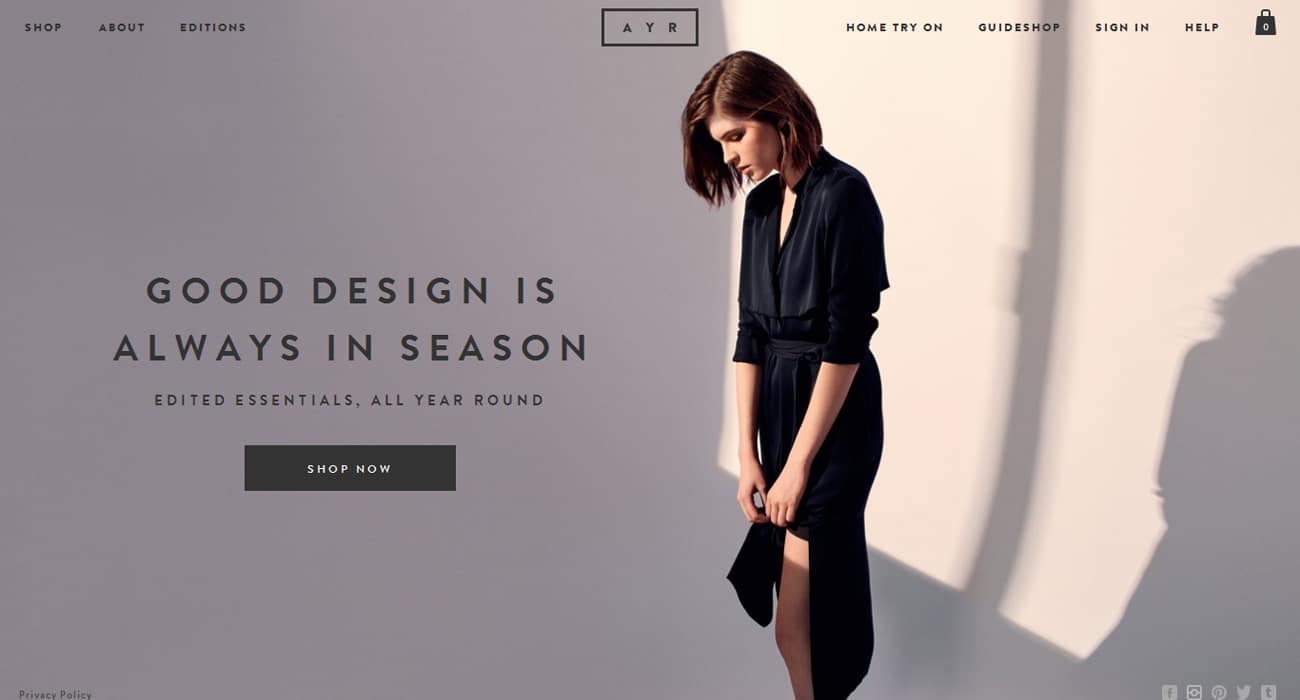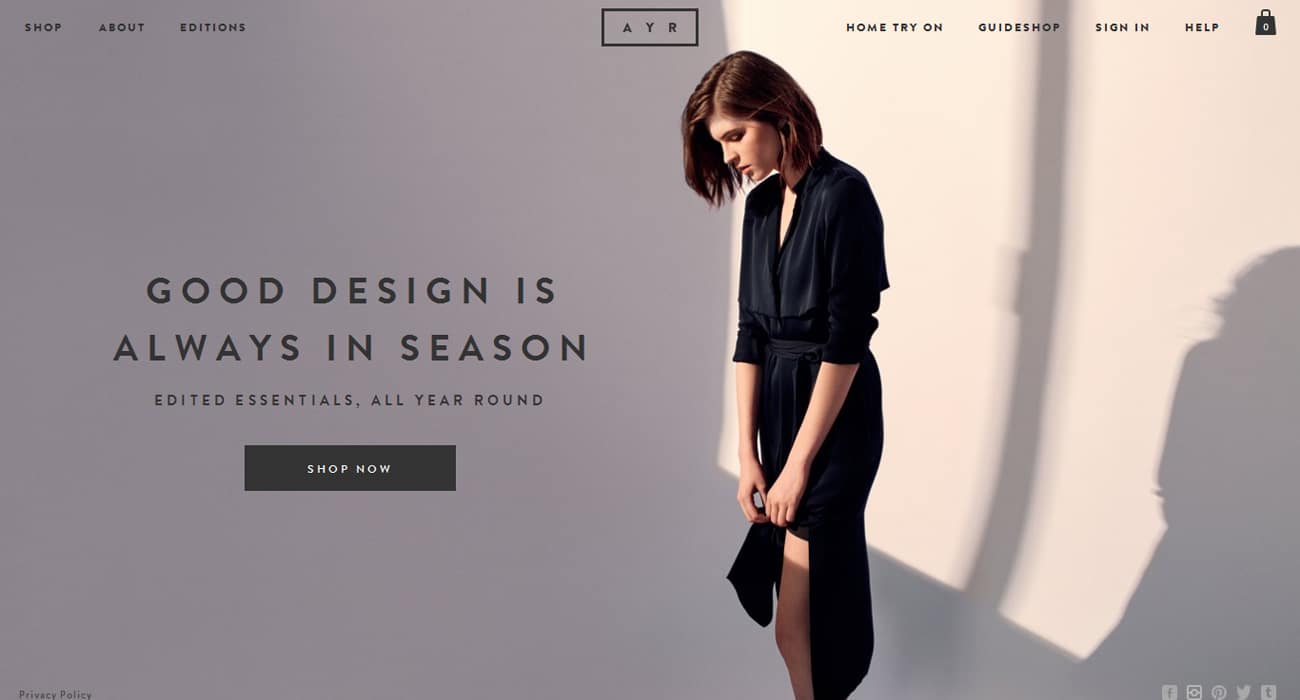 Olukai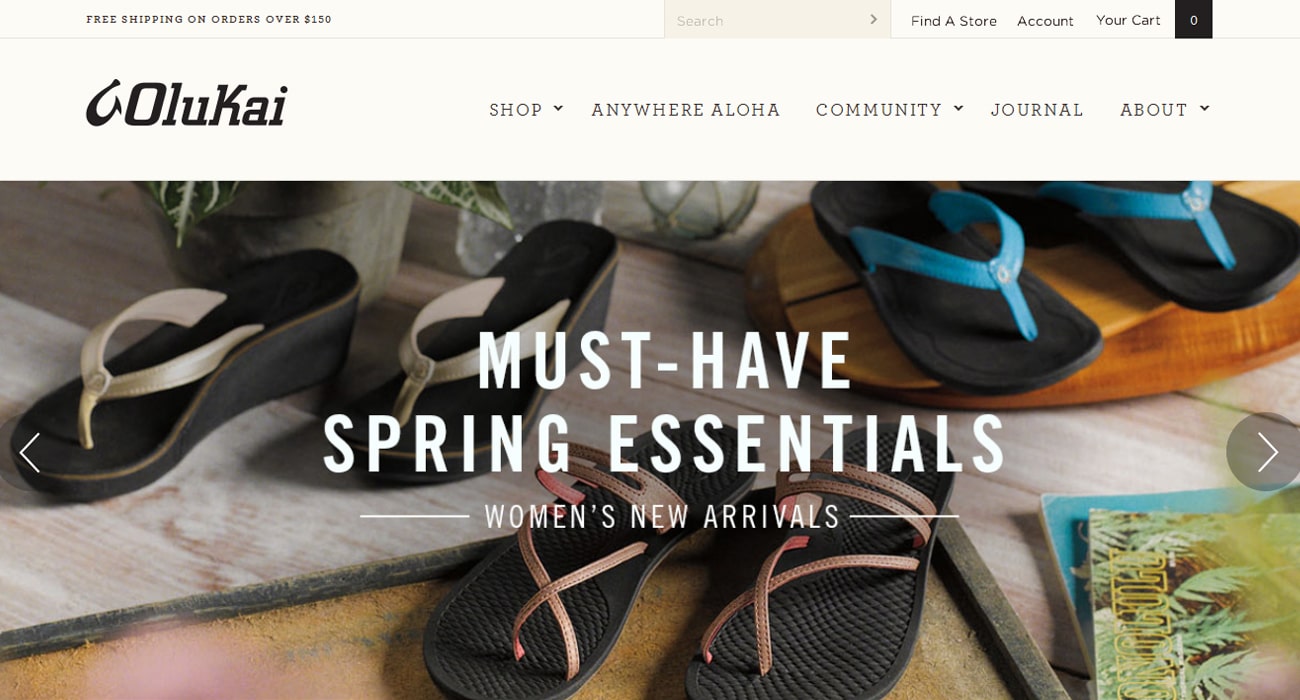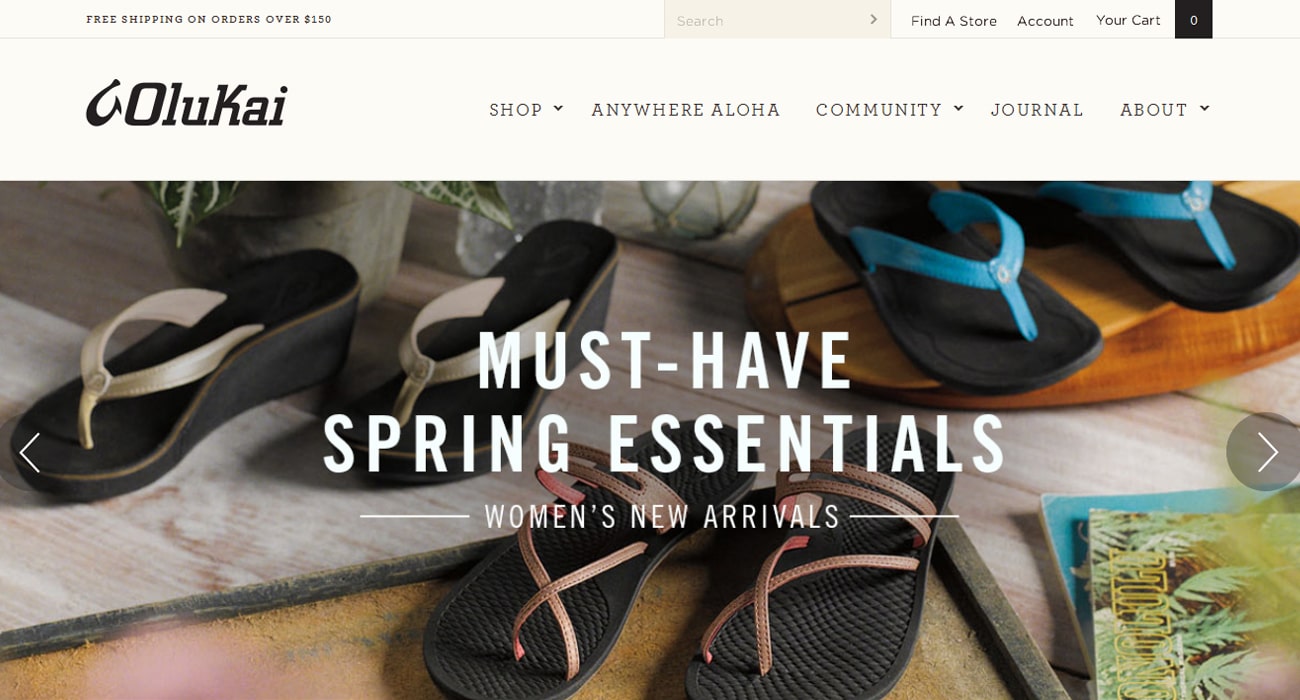 Satorisan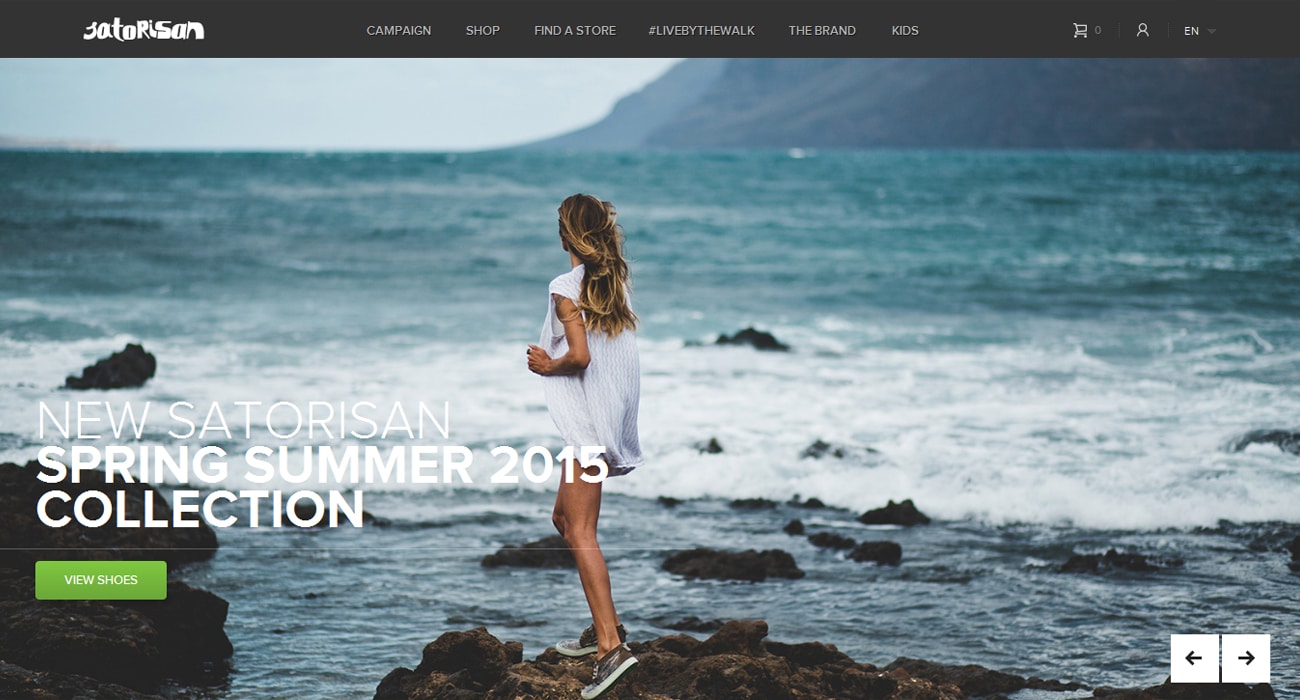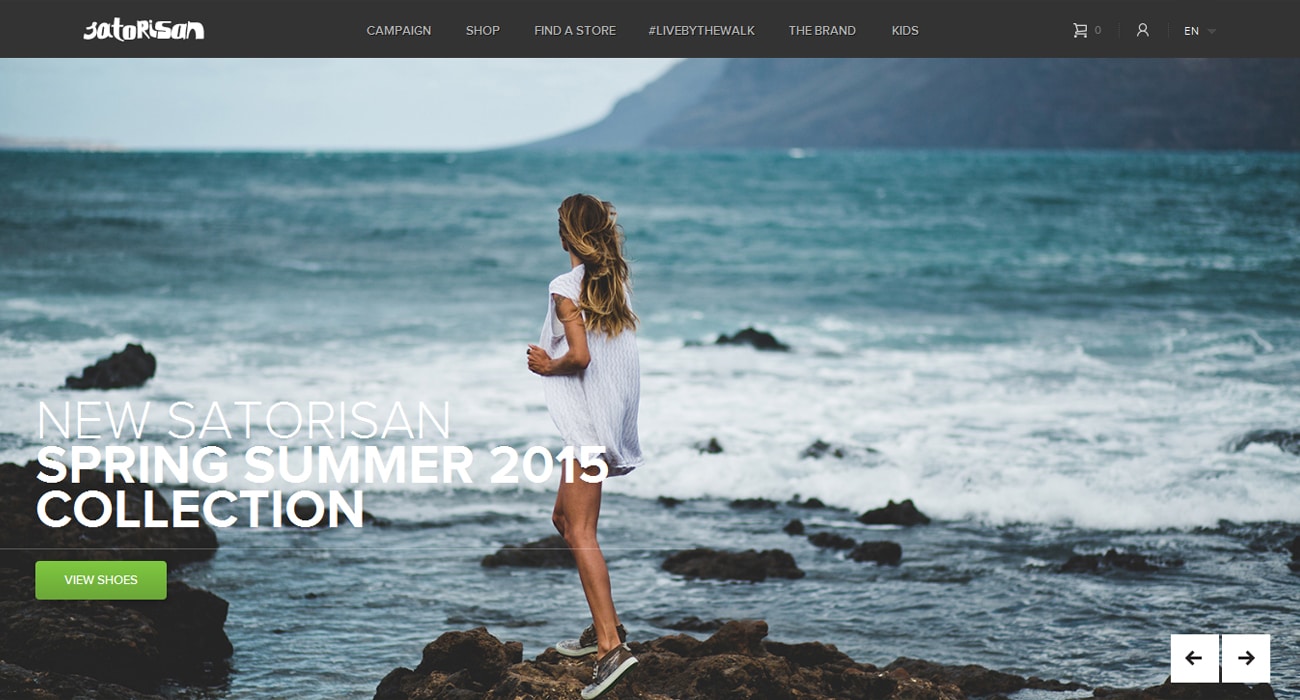 Odd Pears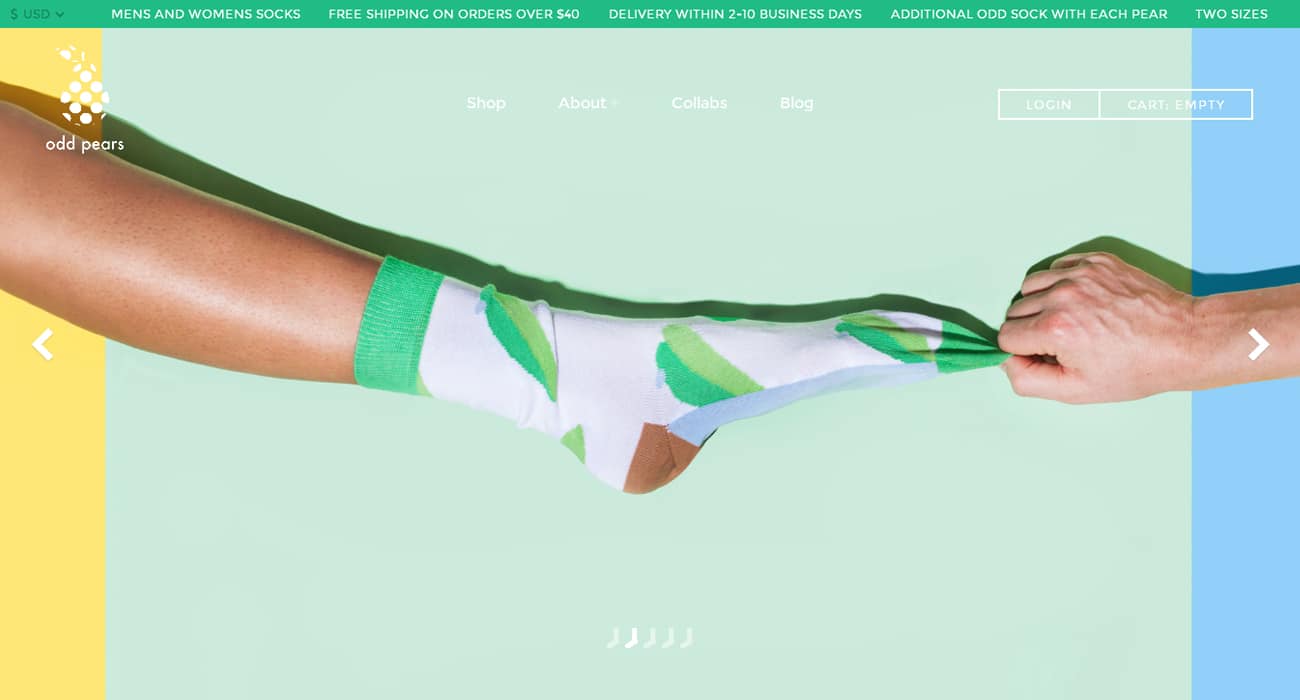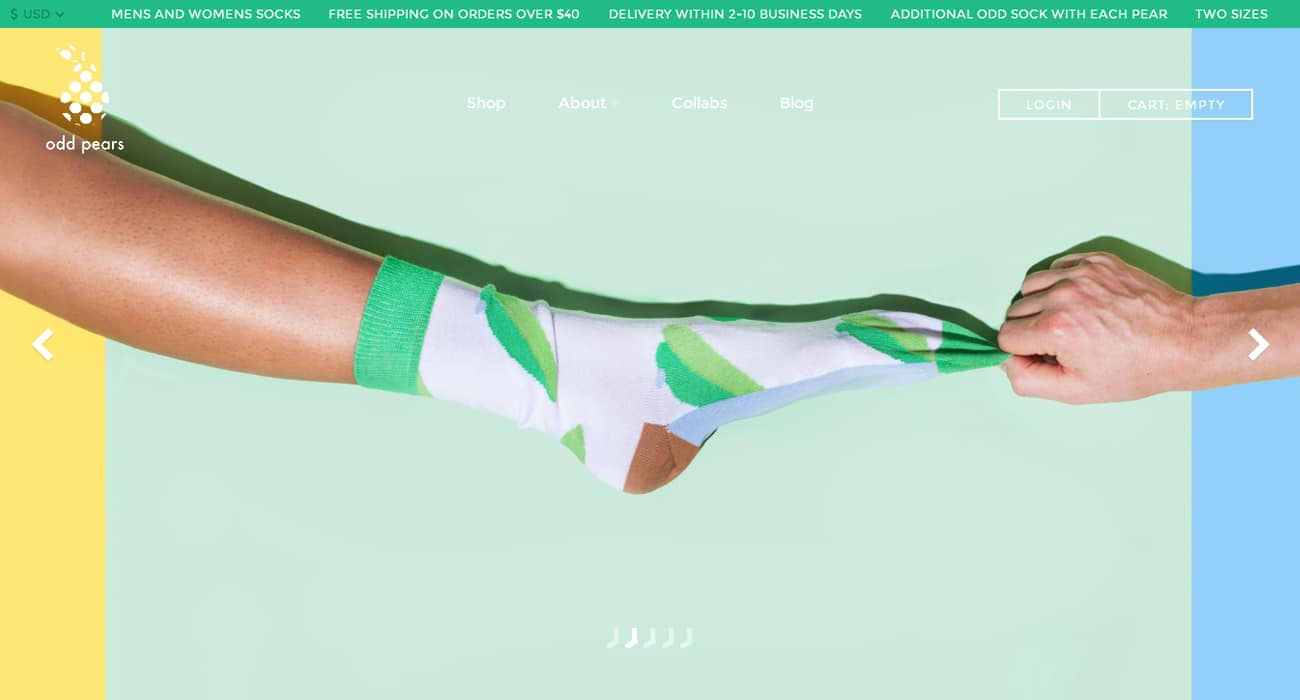 Vertty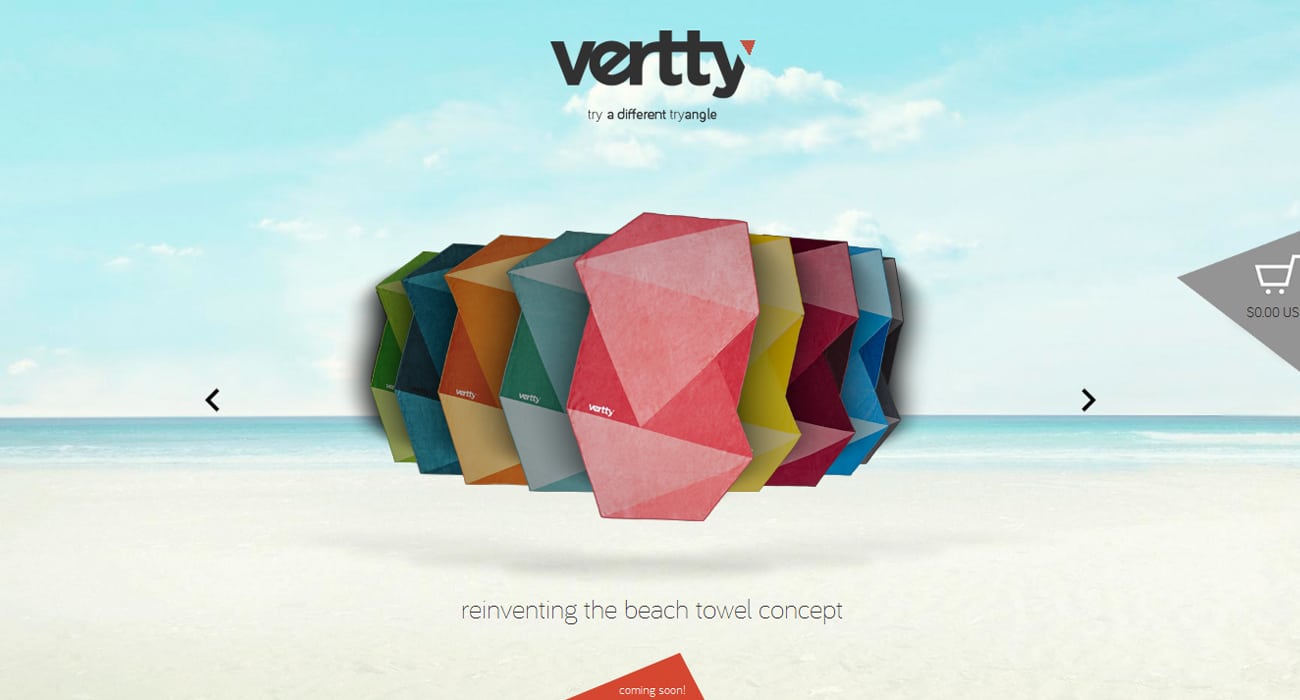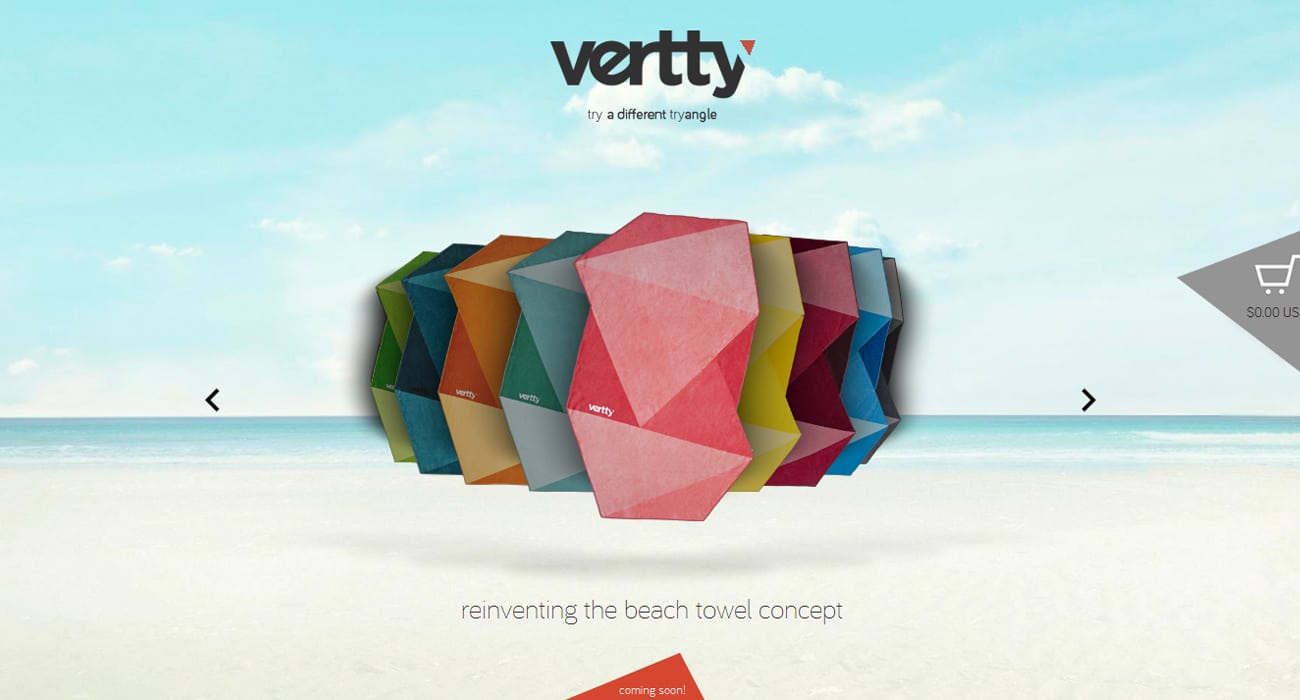 TBS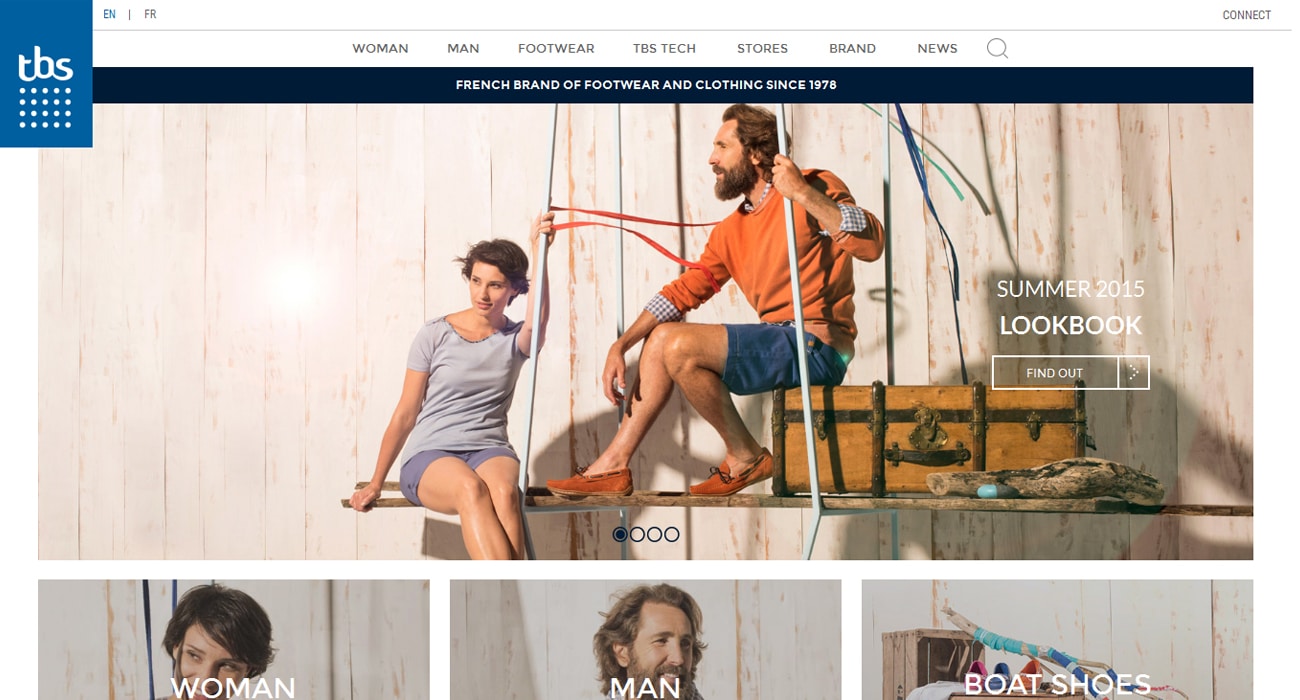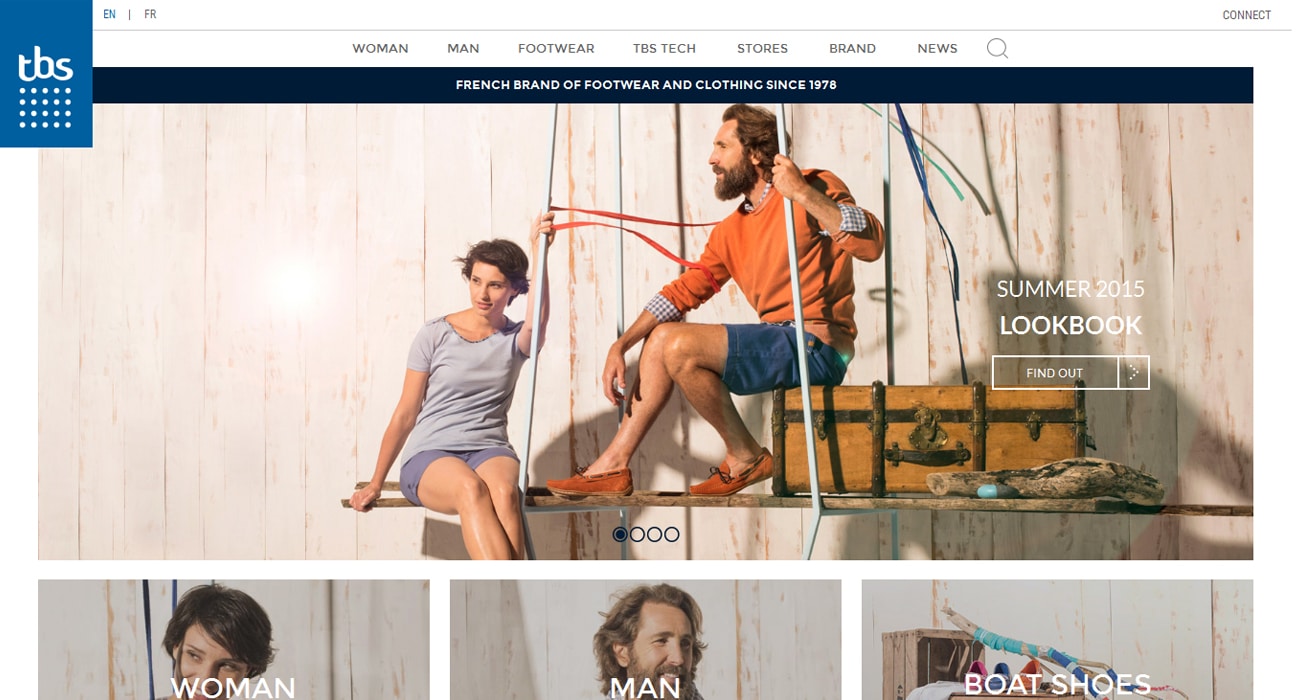 Reebok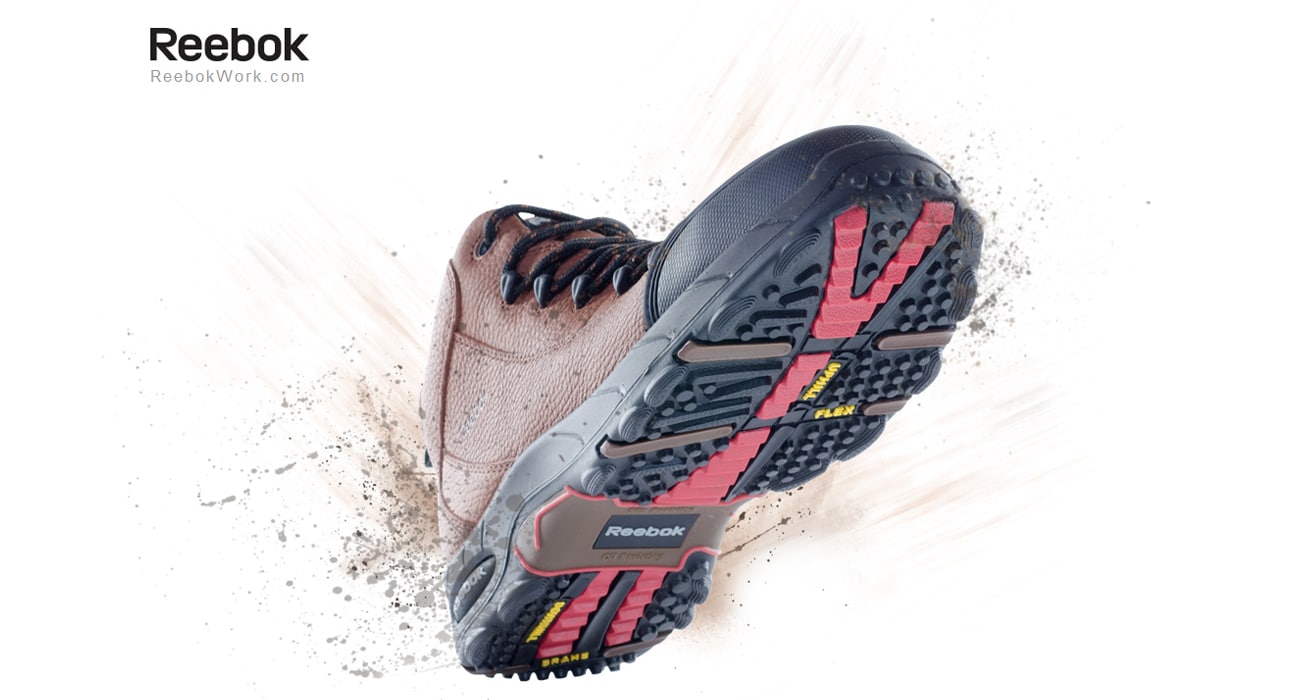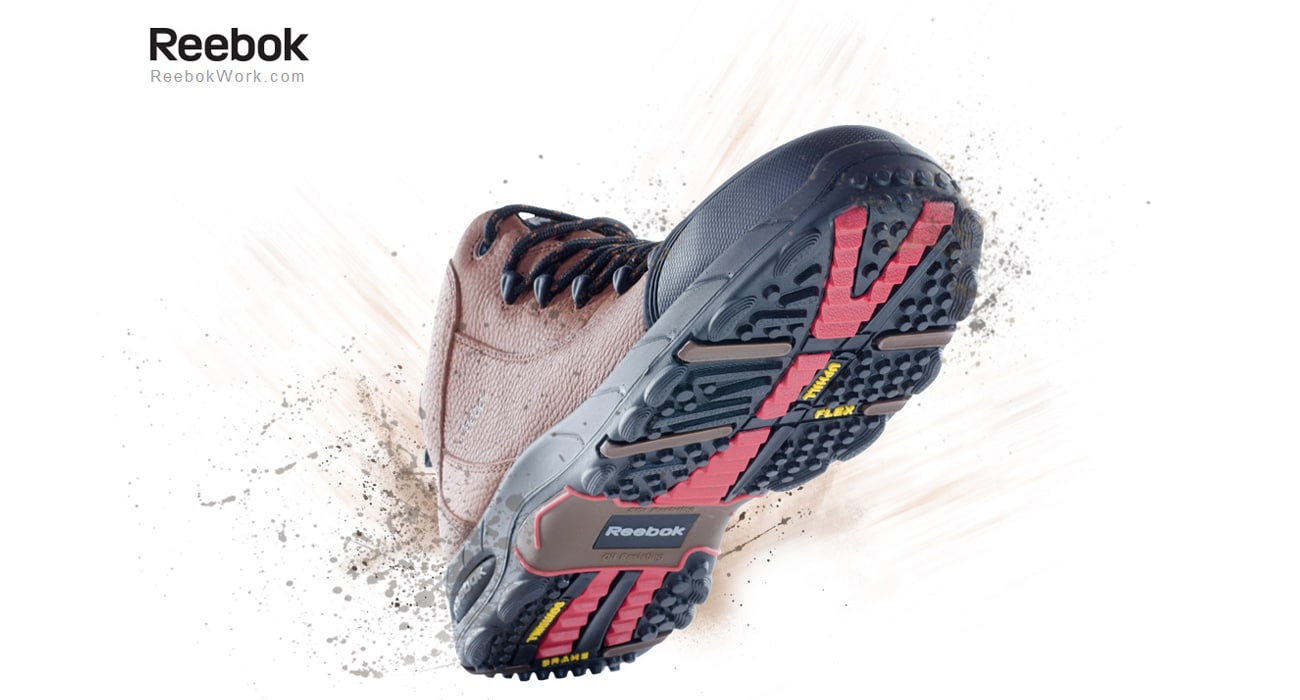 Harry's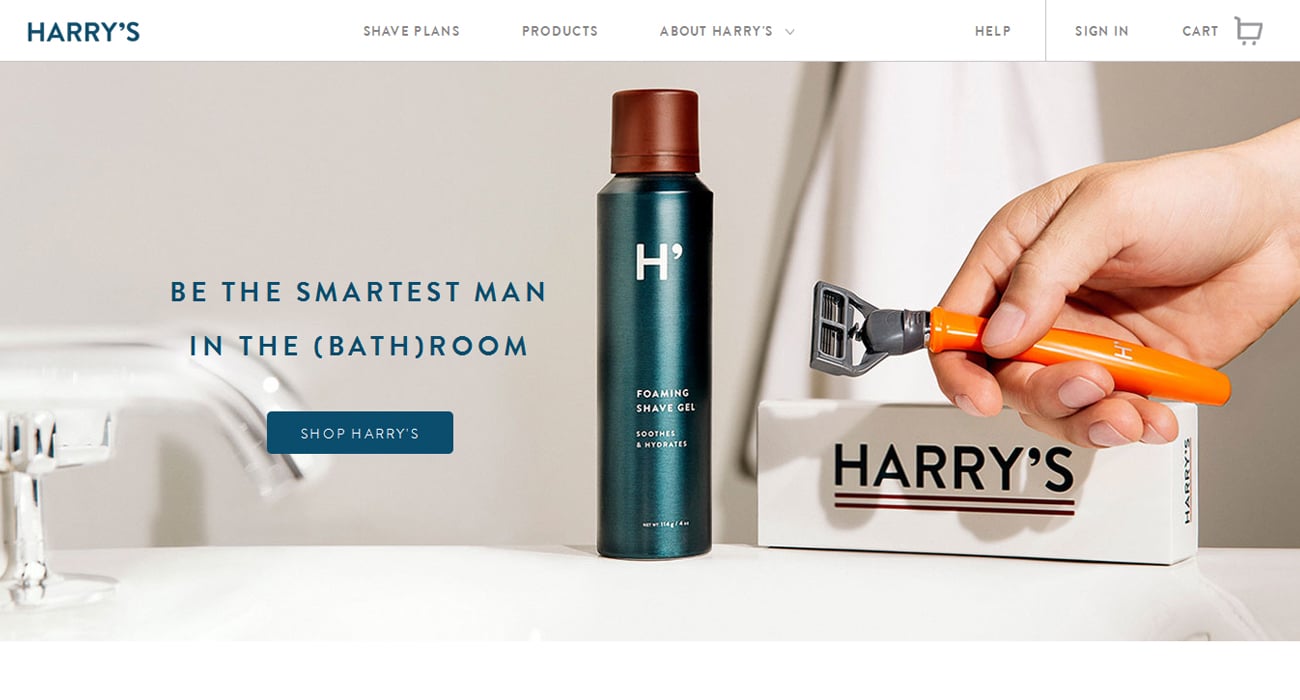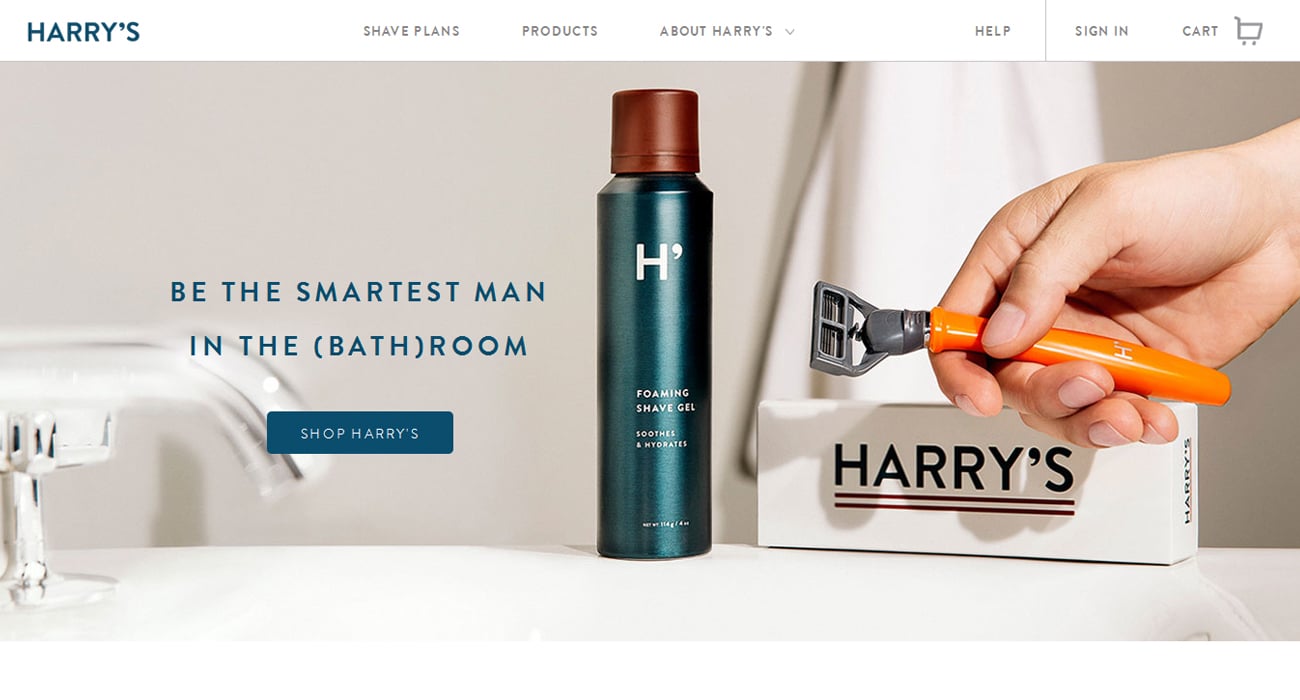 Park La Fun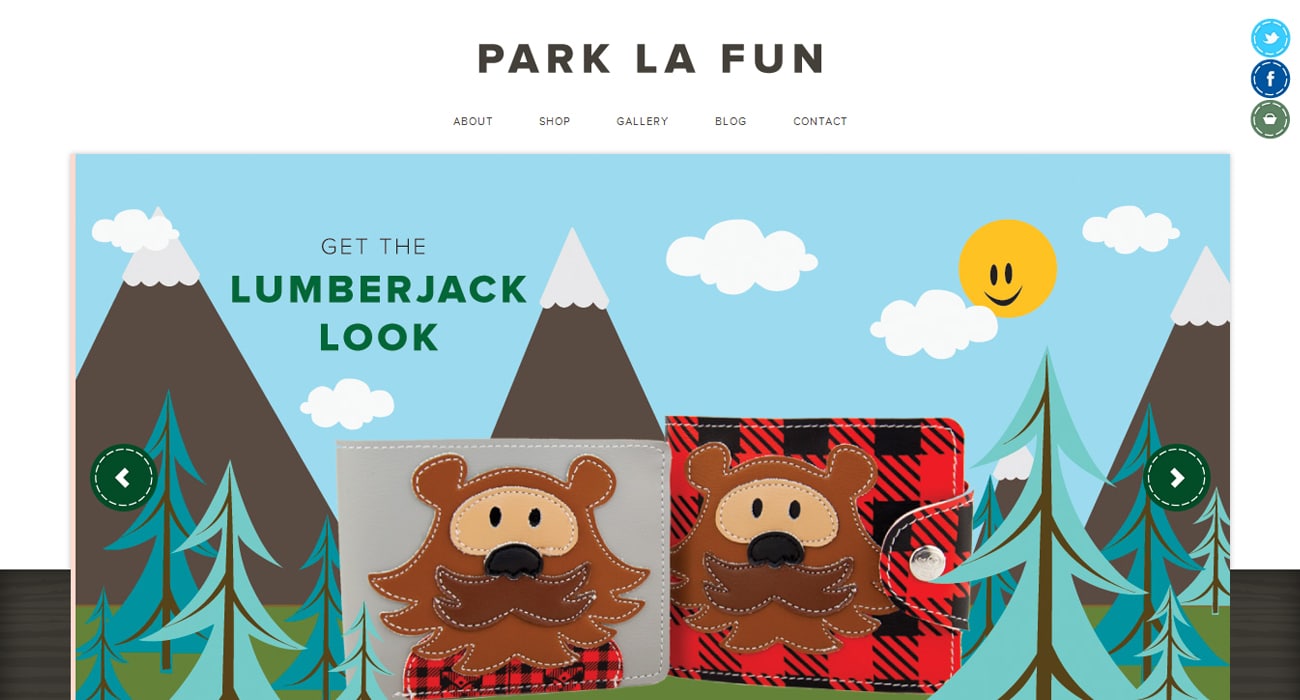 Budnitz Bicycles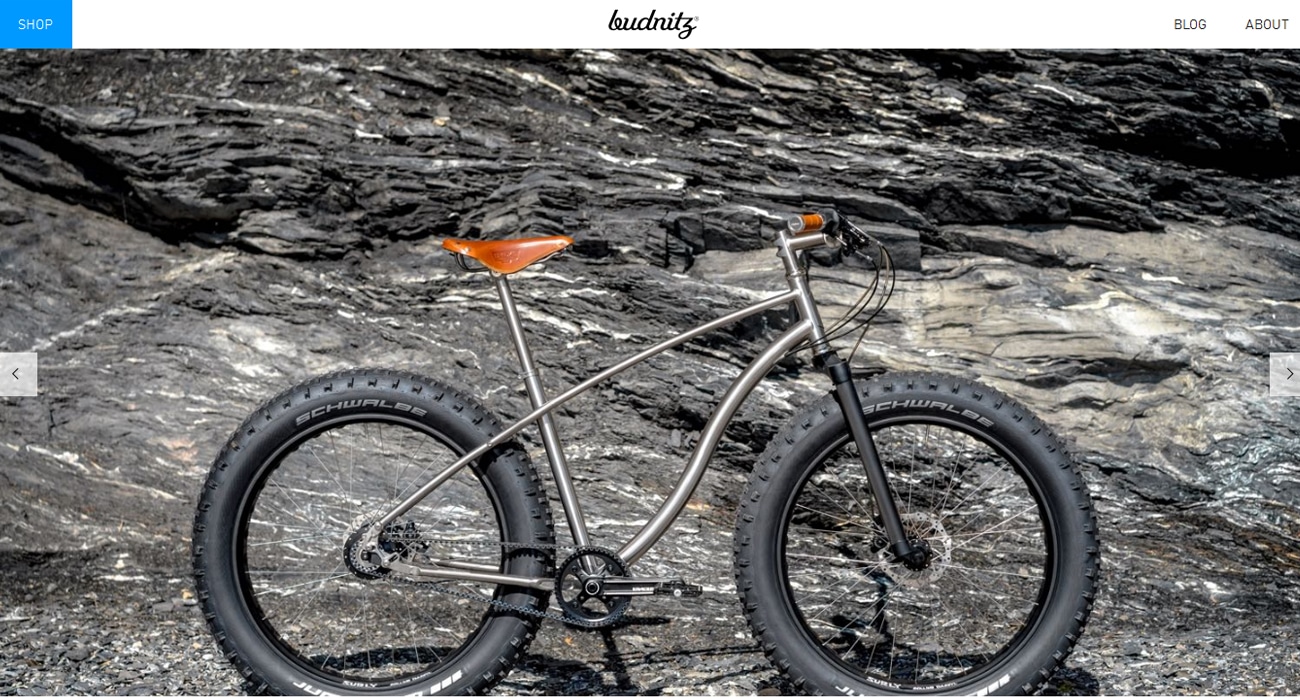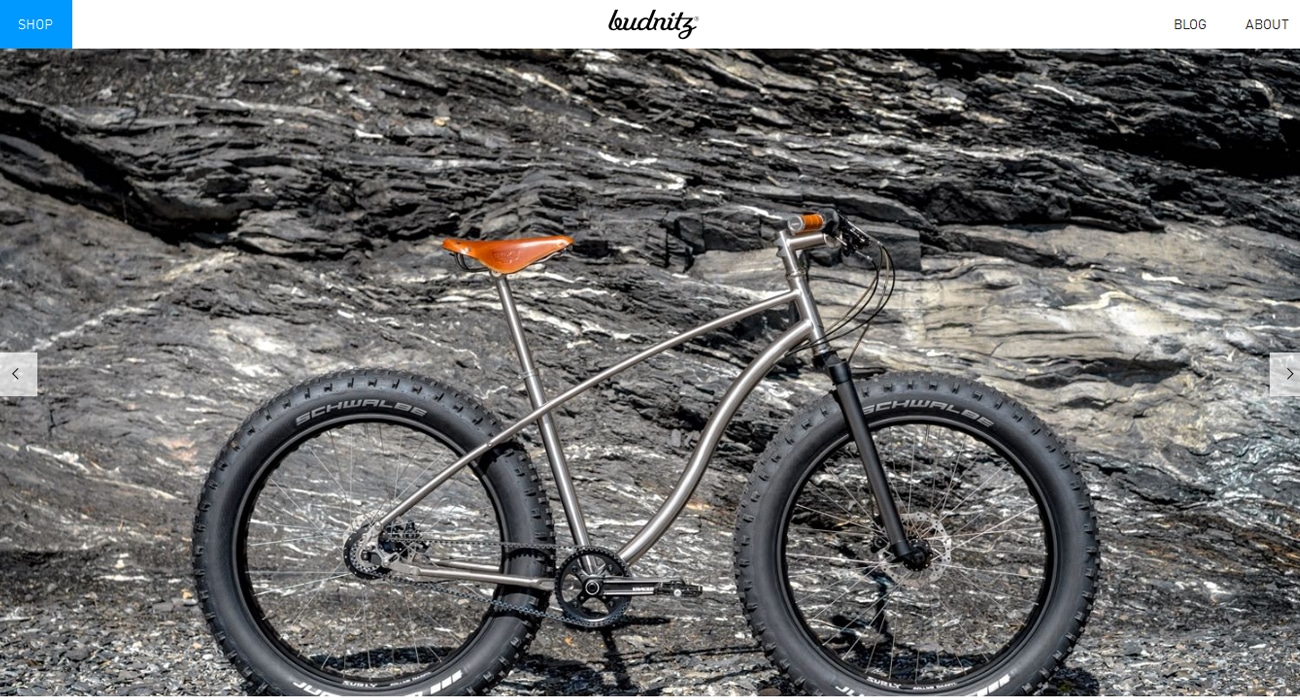 Time's Arrow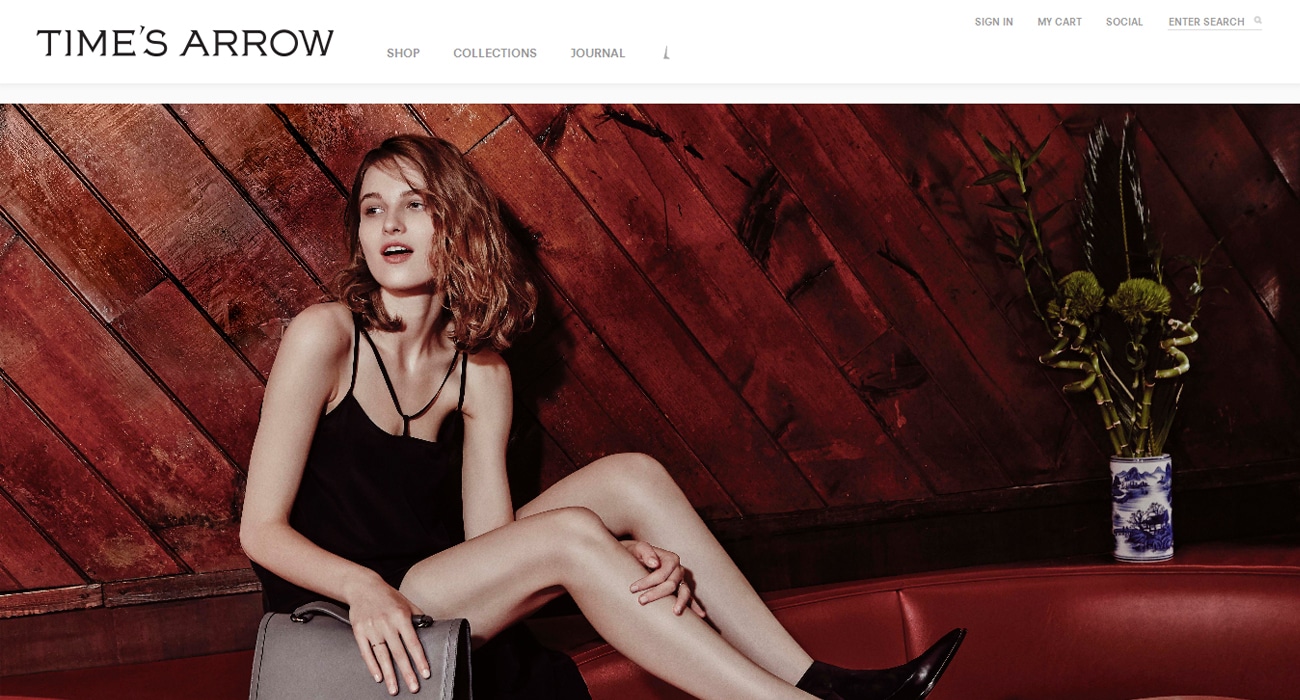 Free People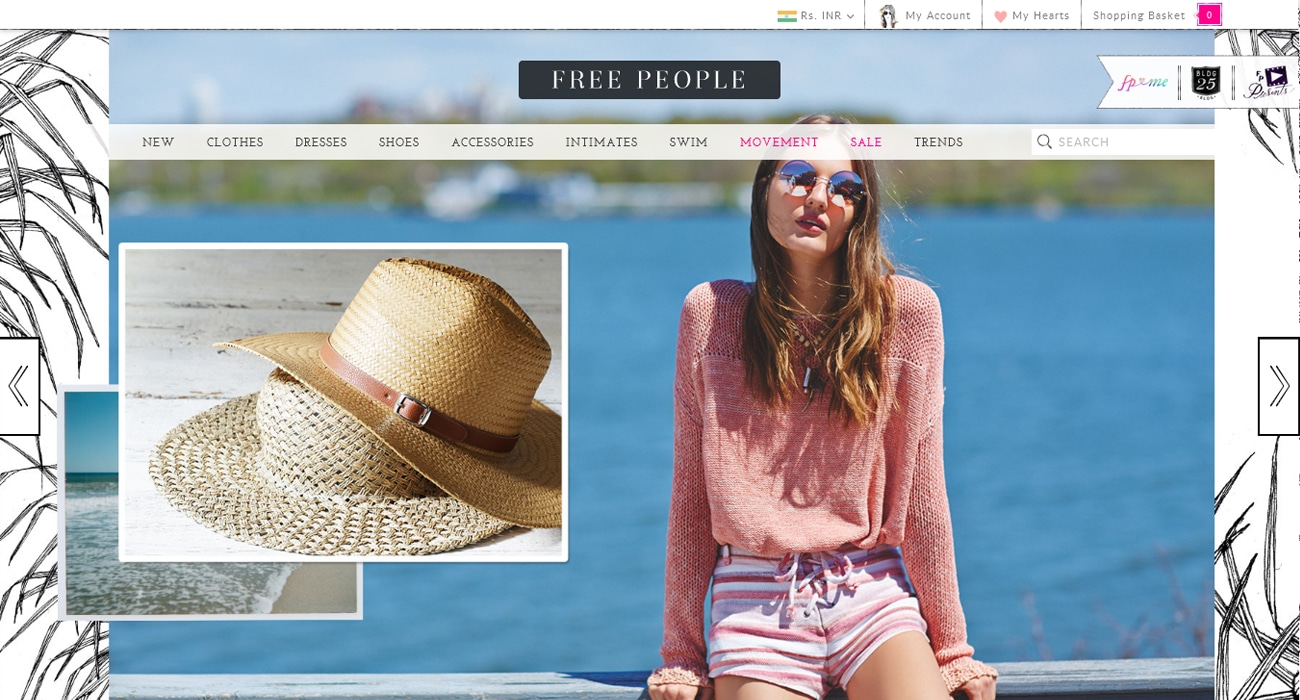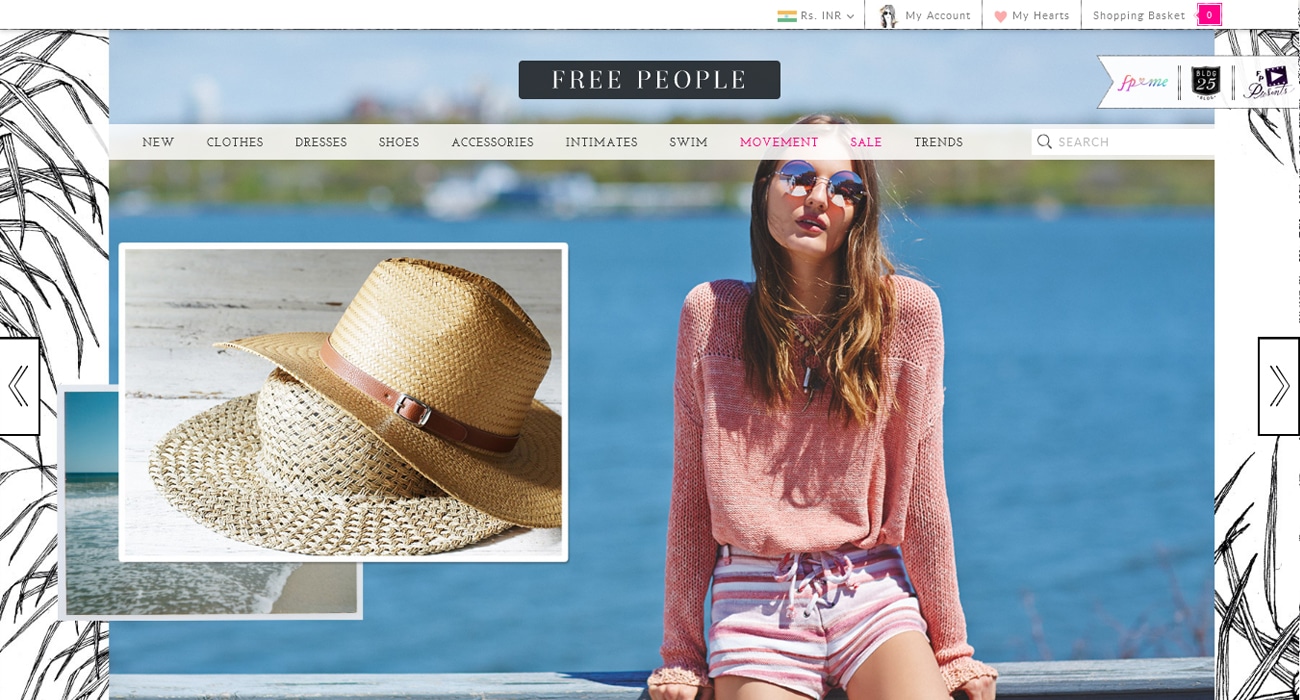 Neopolitan Clothing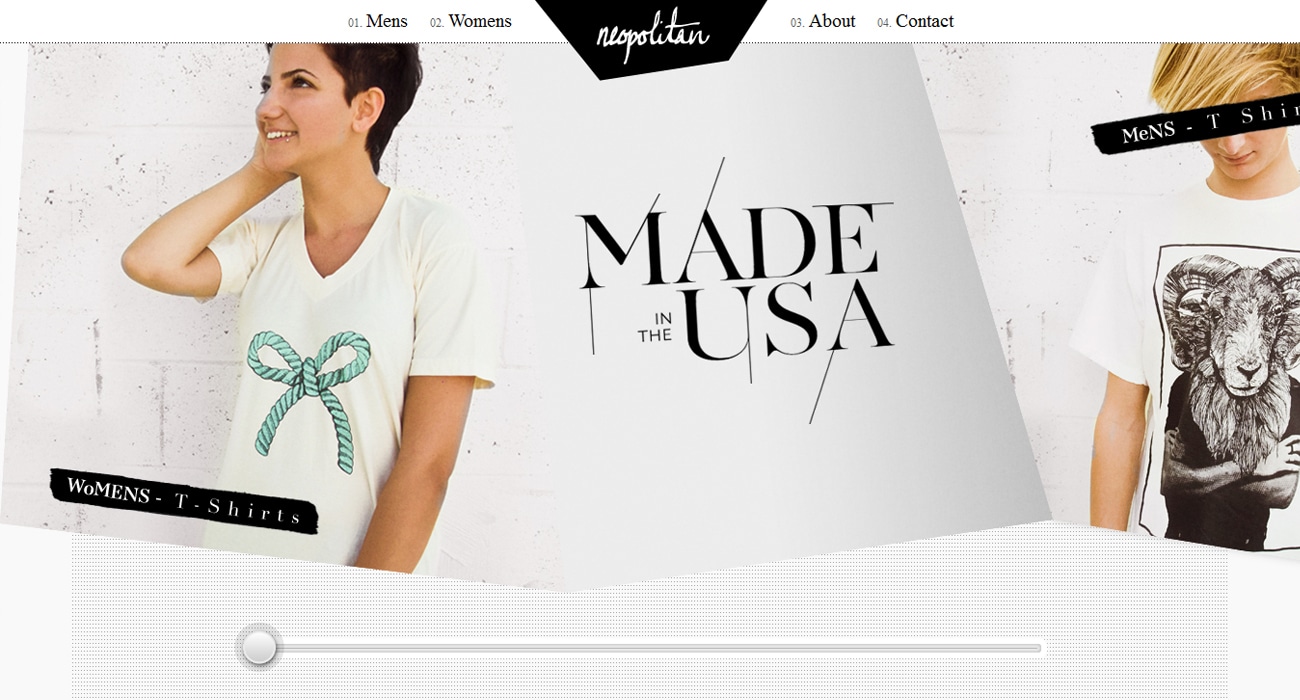 Urban Originals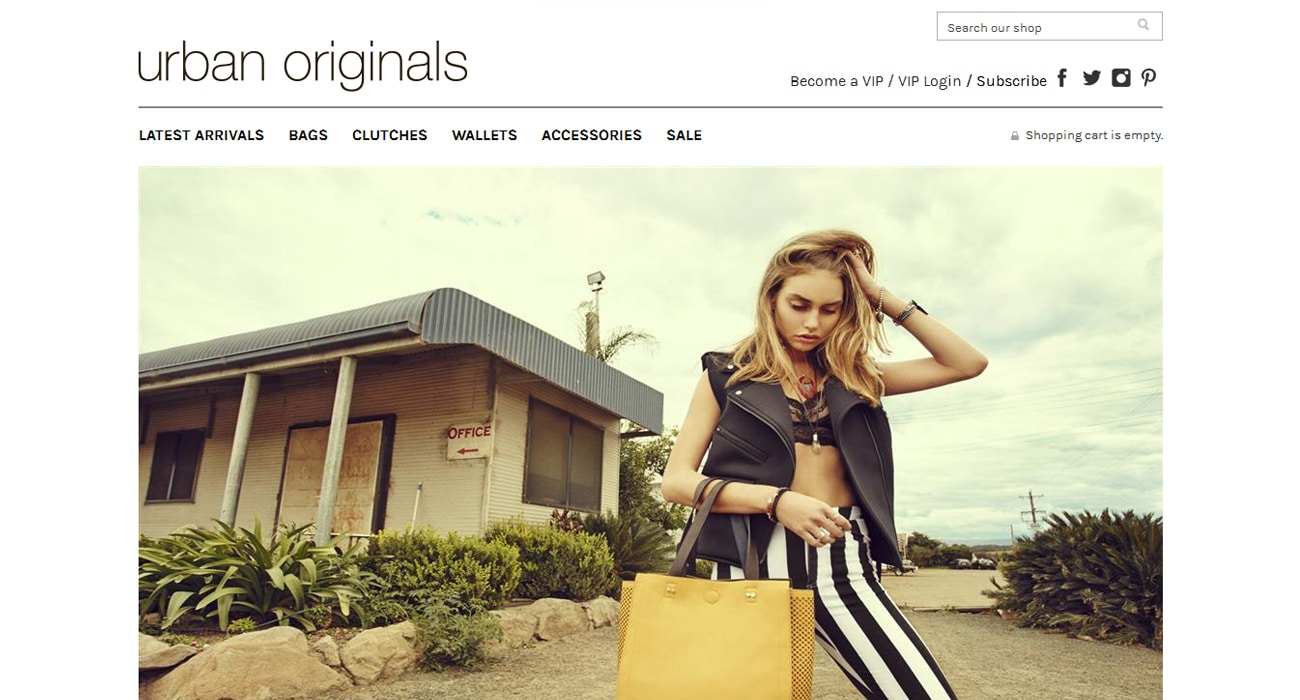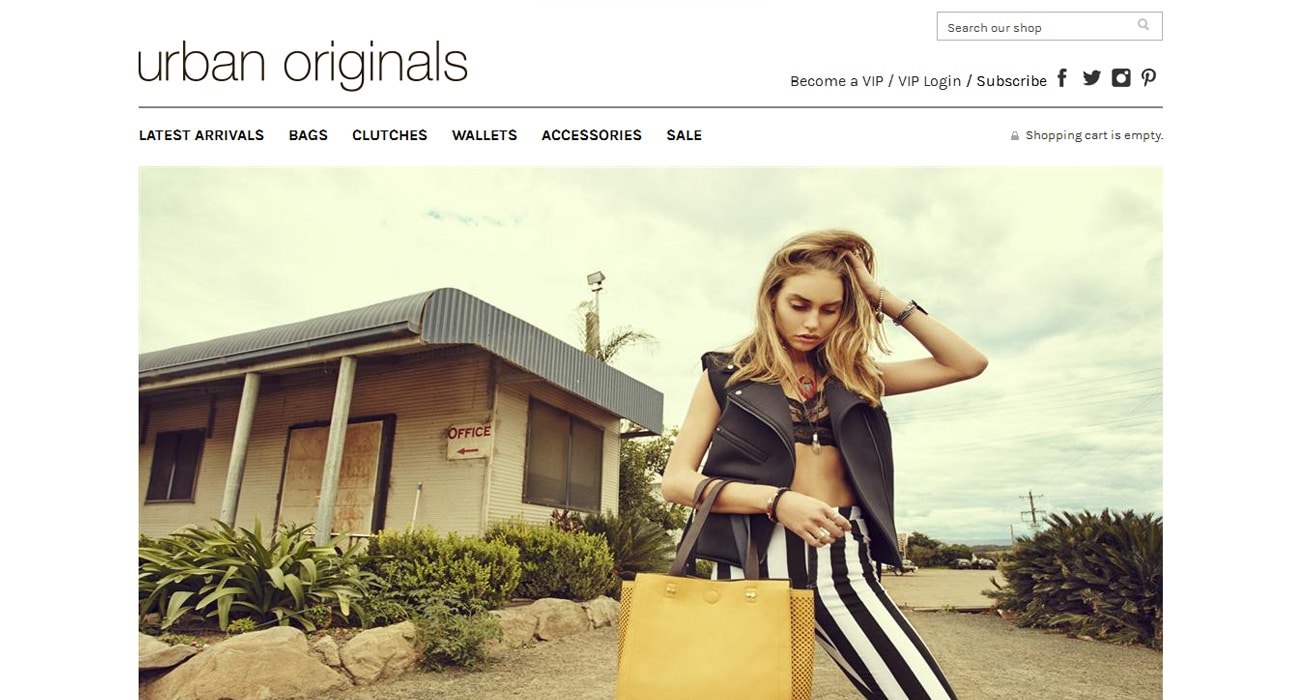 Saturdays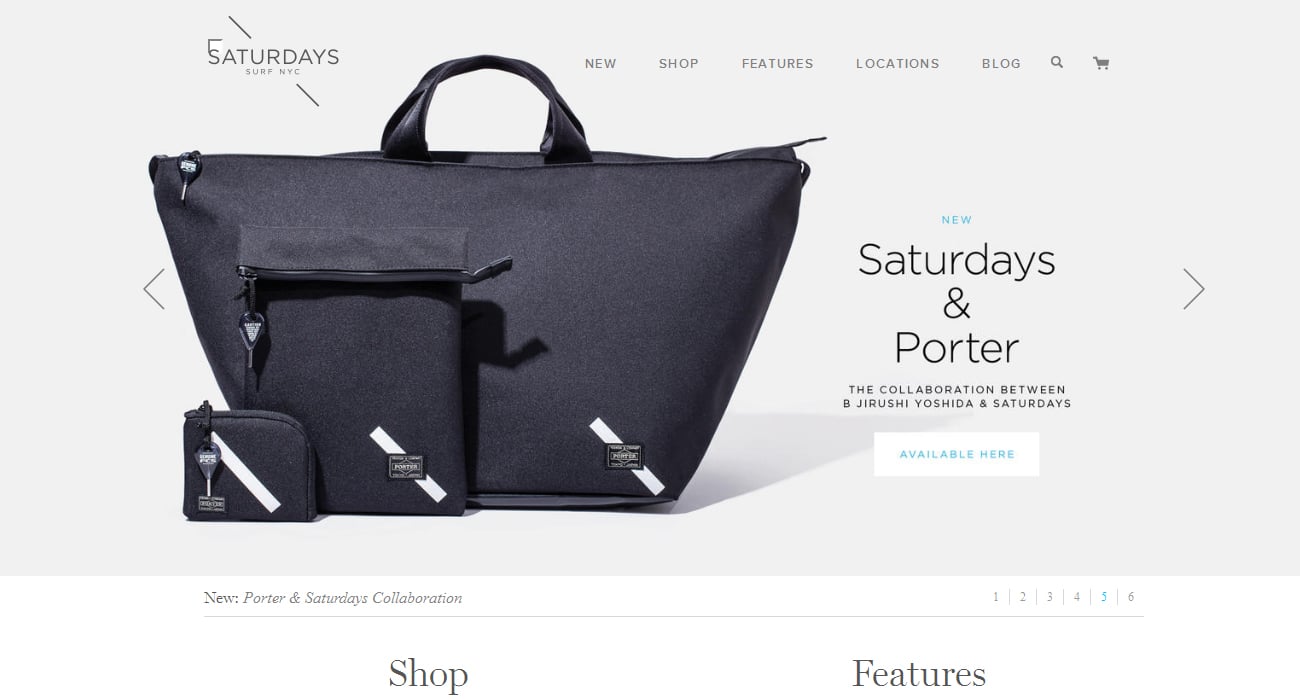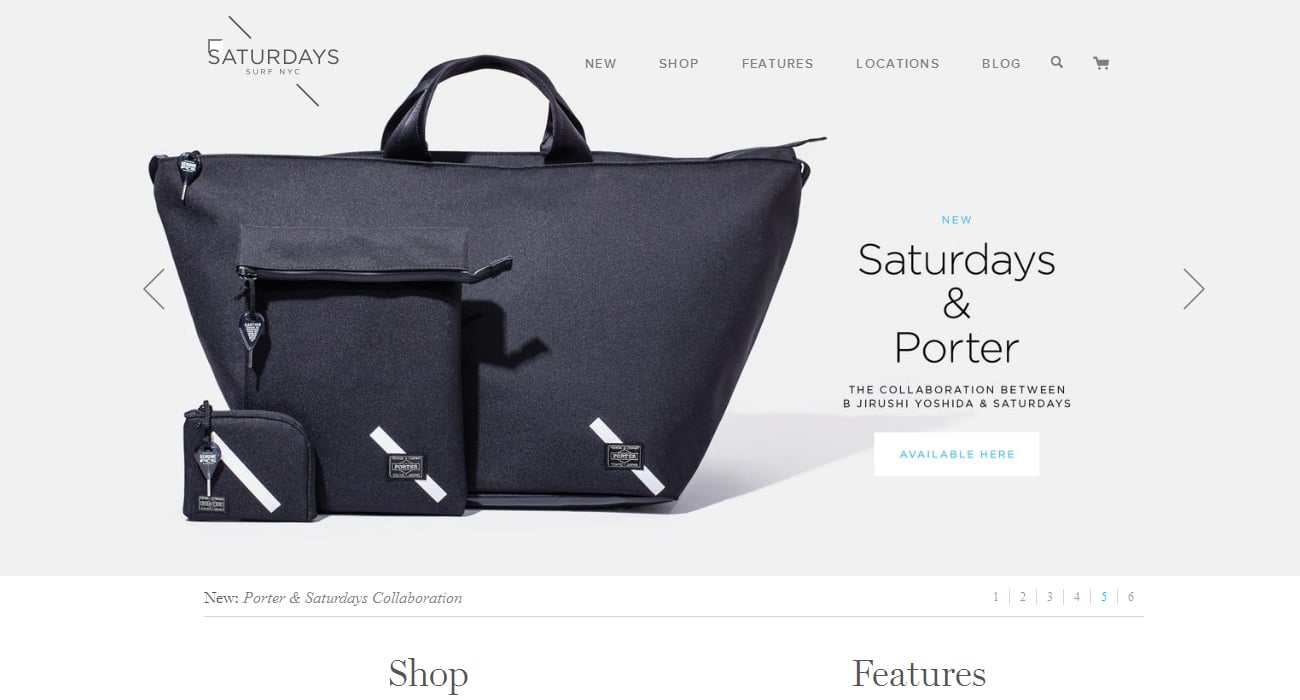 Afends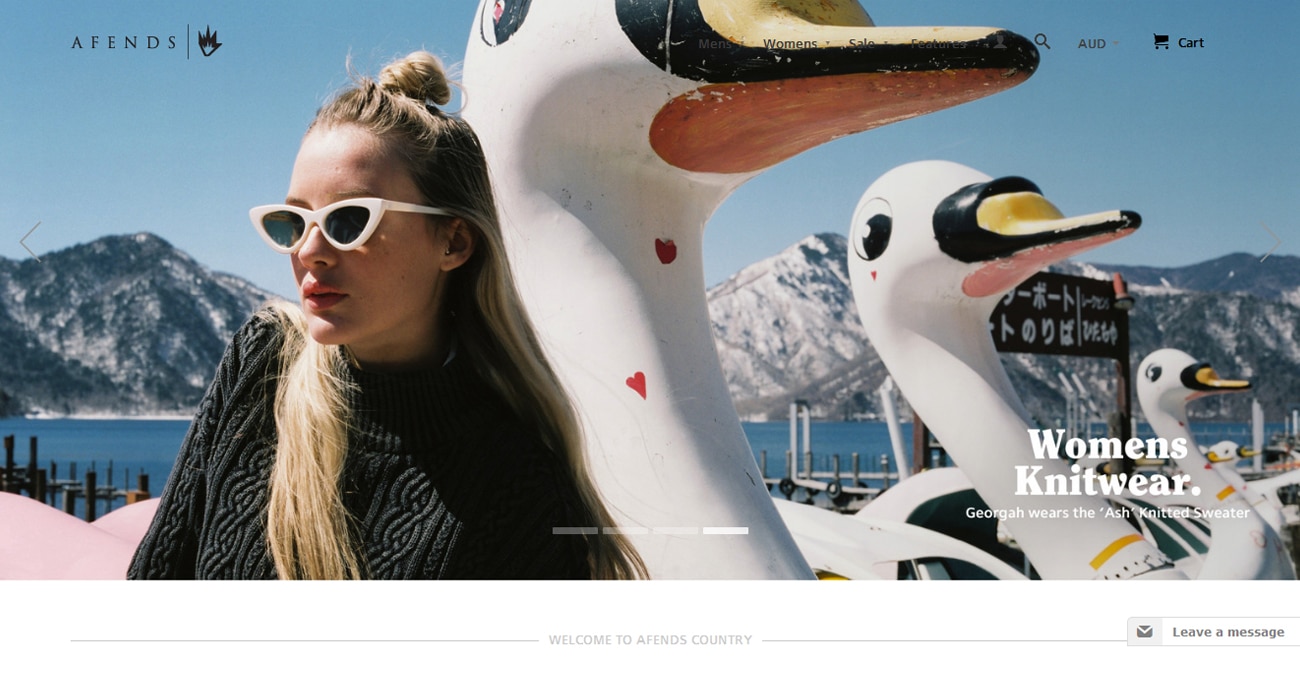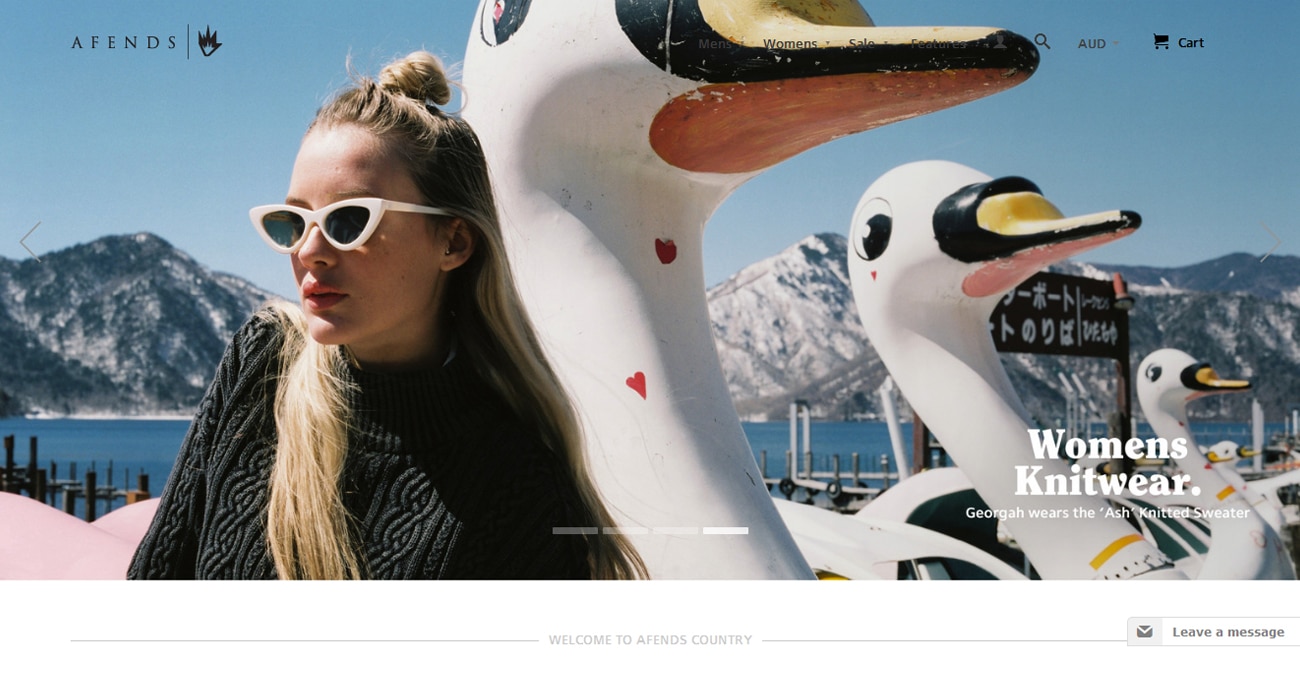 Jack and Jones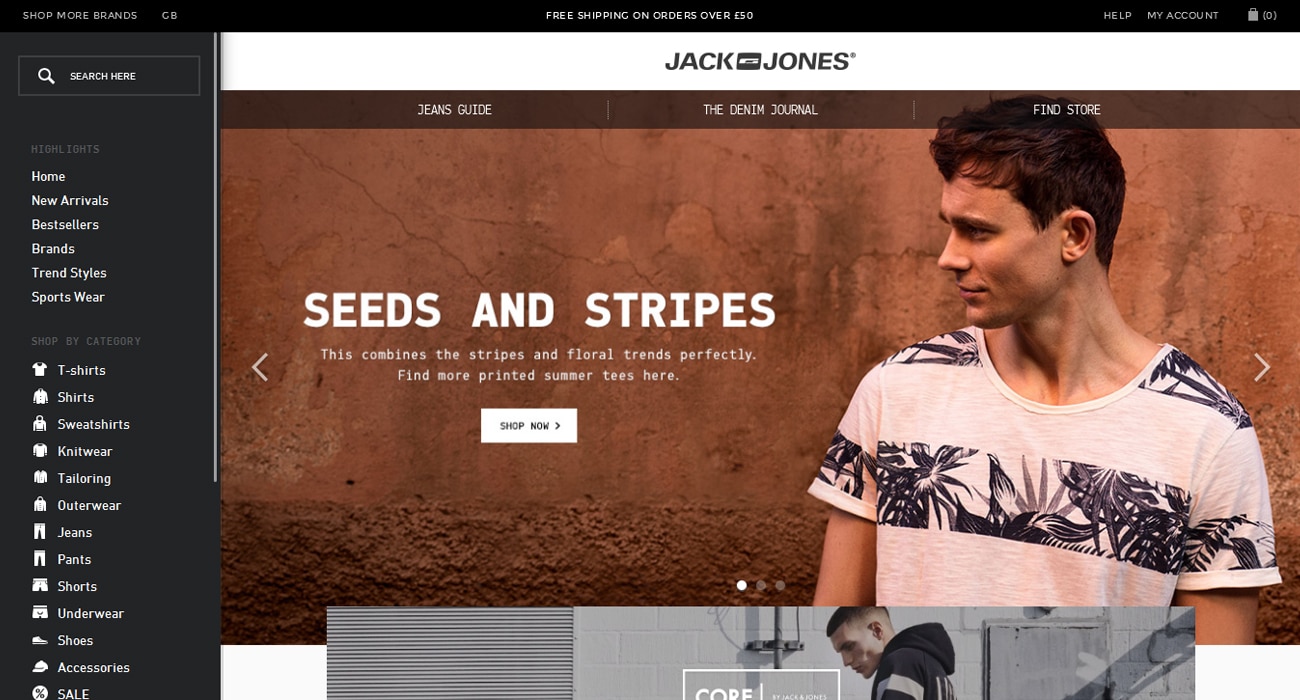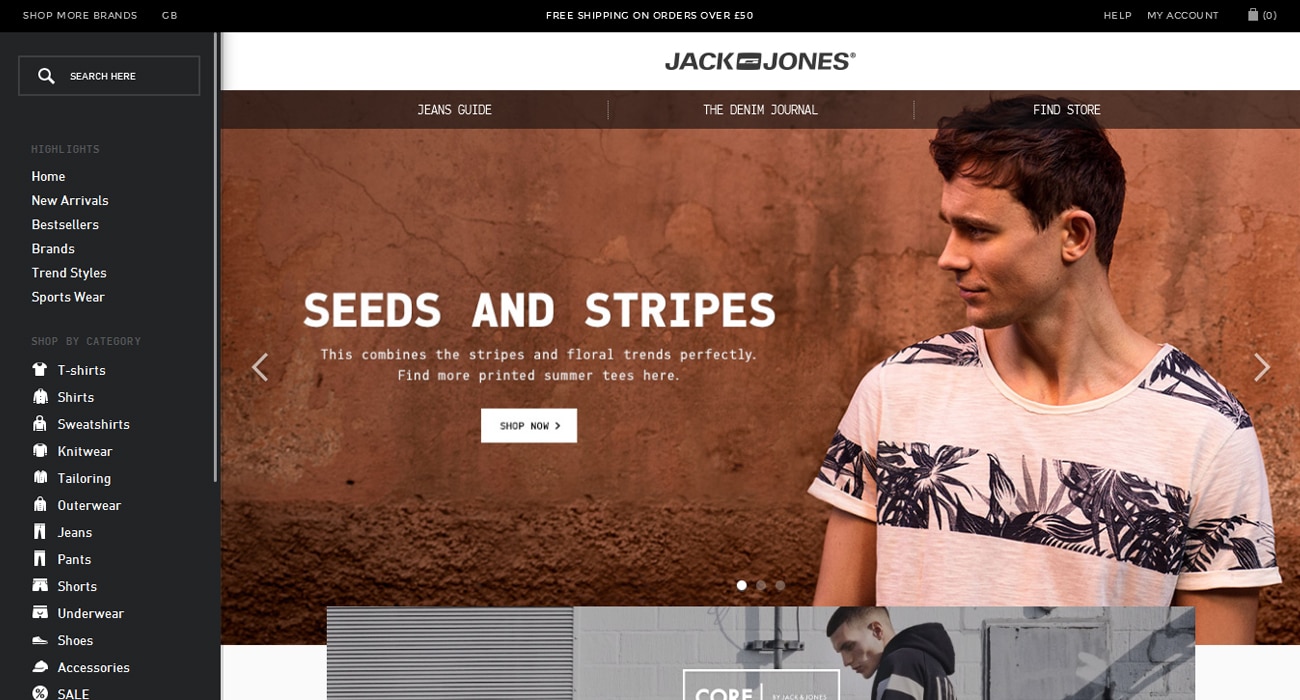 Reiss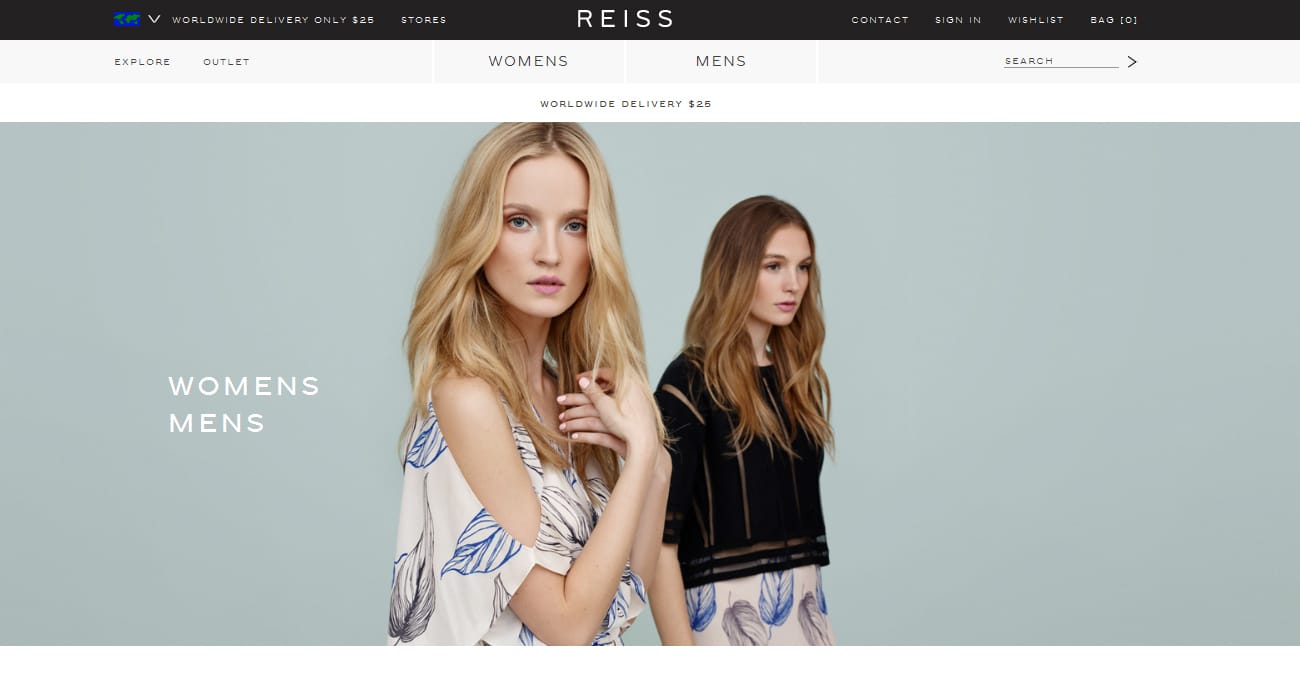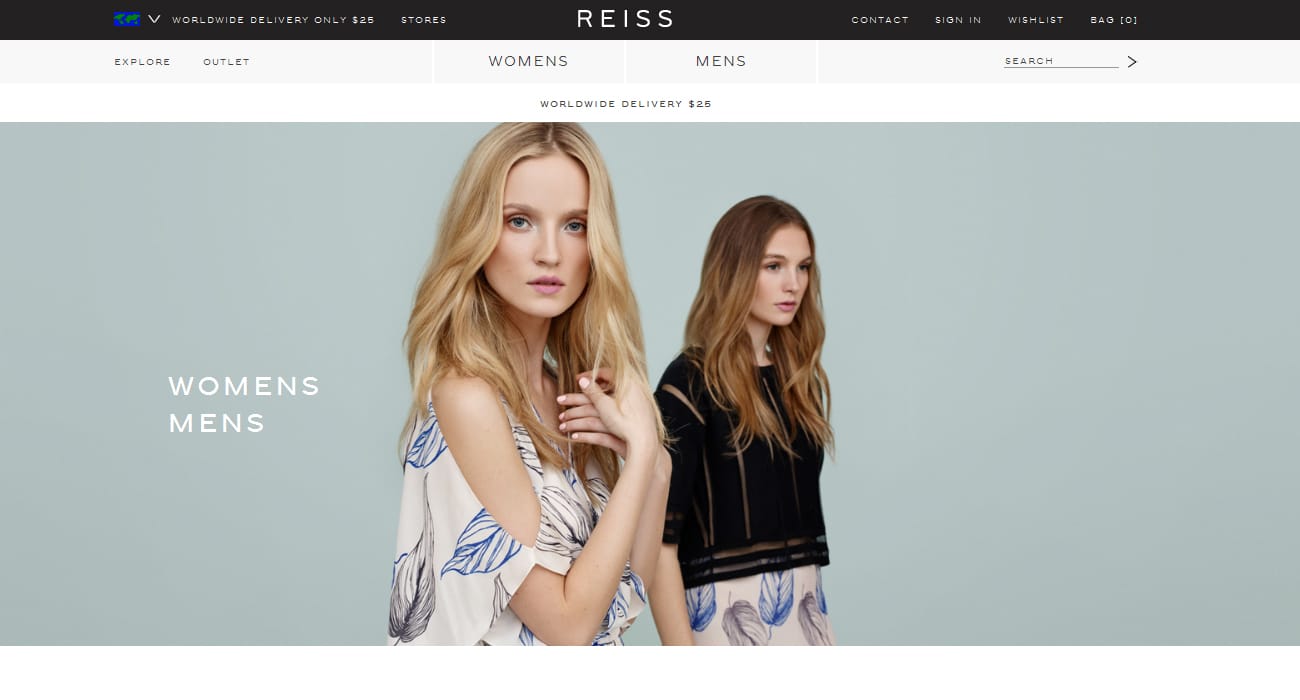 Les Partisanes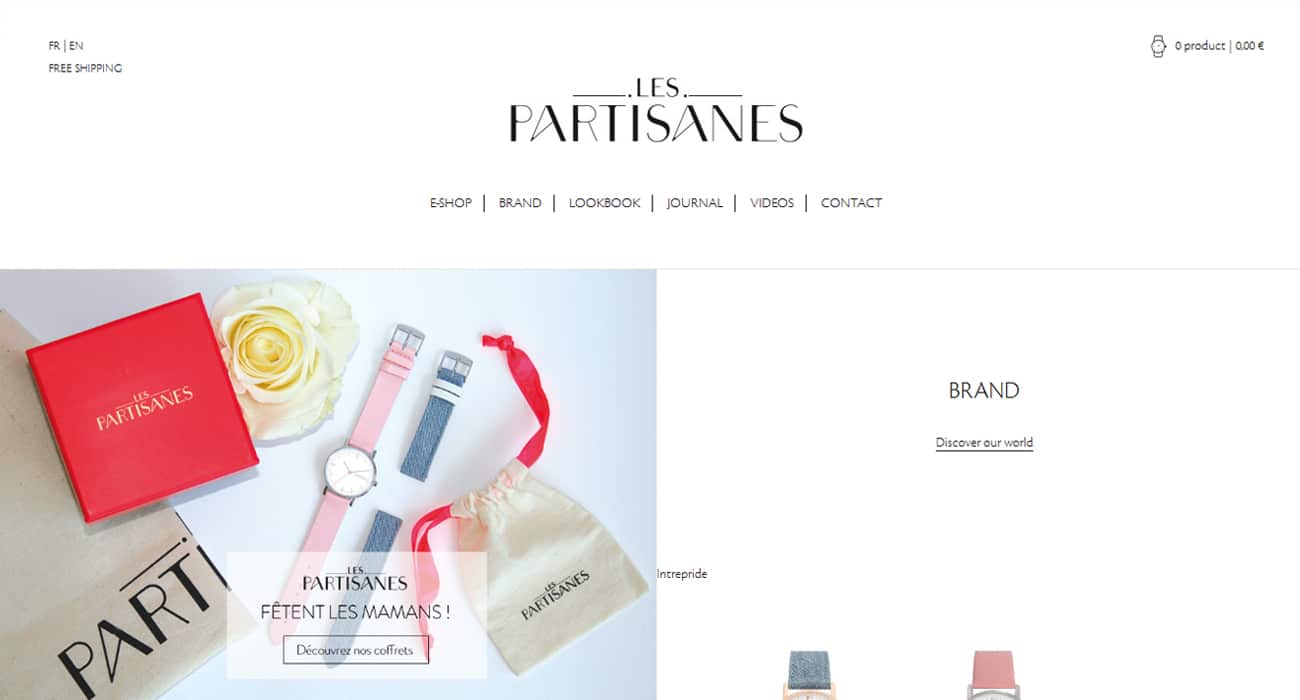 Big Cartel Shop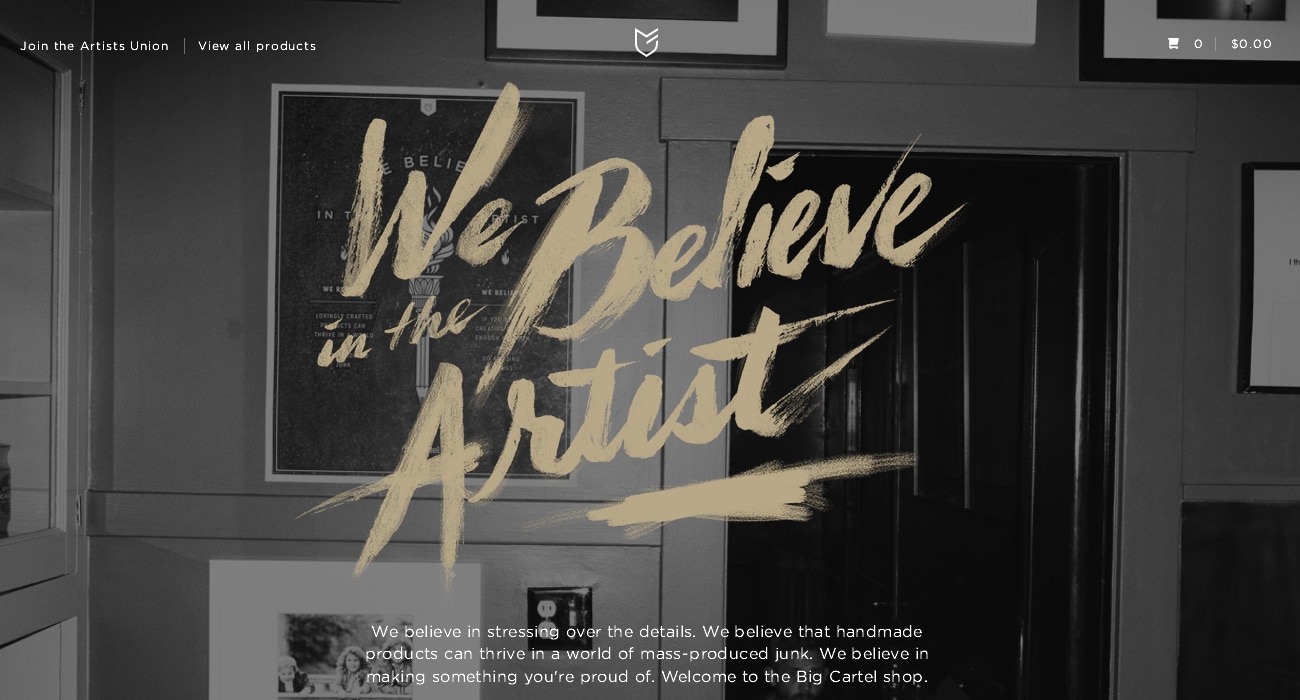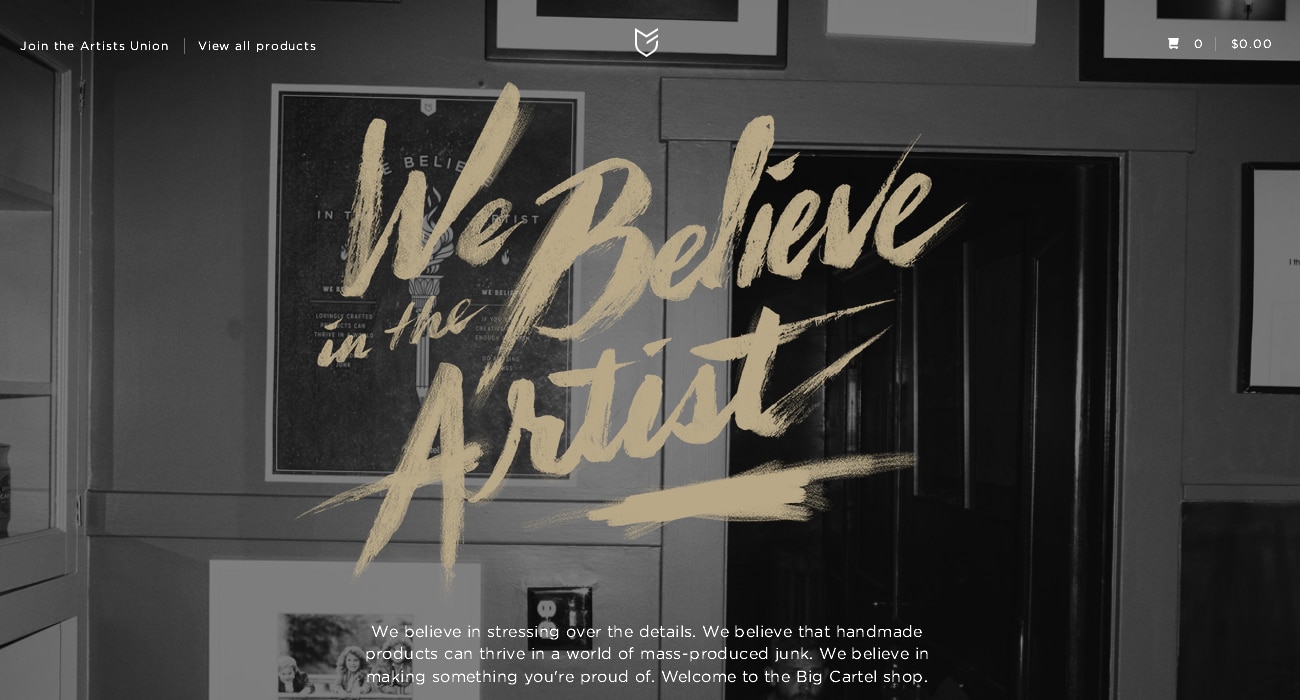 Costume National Scents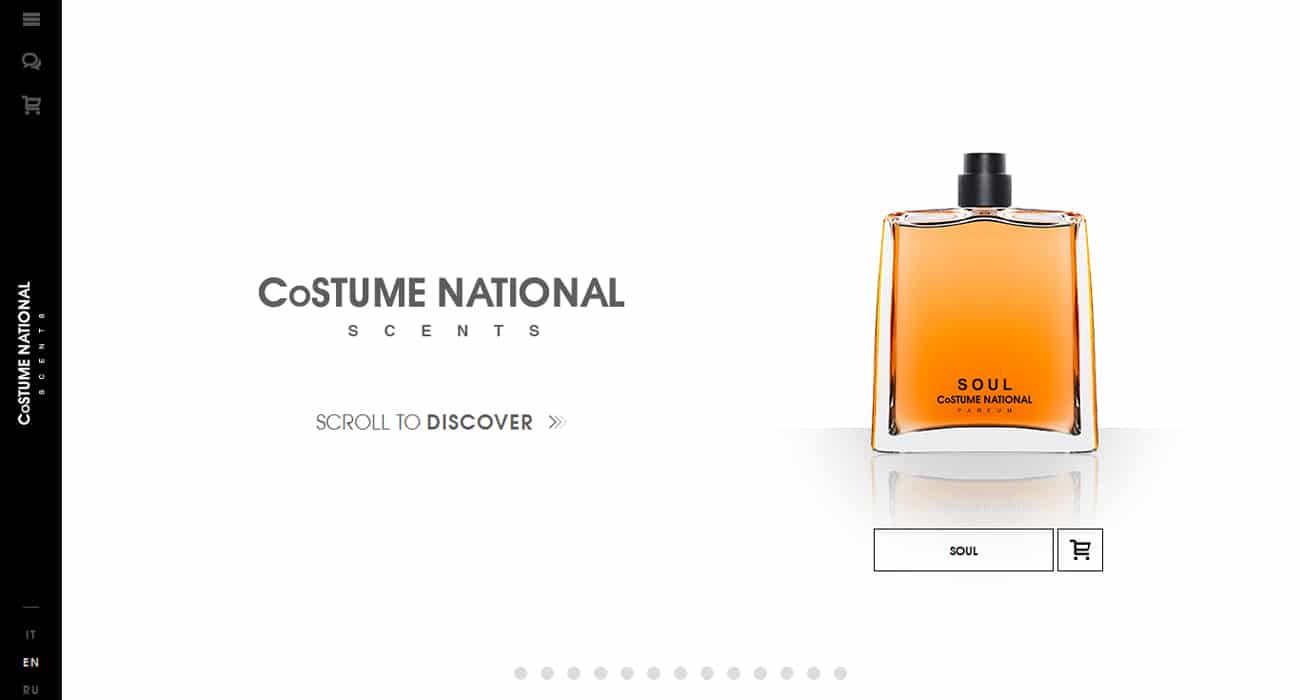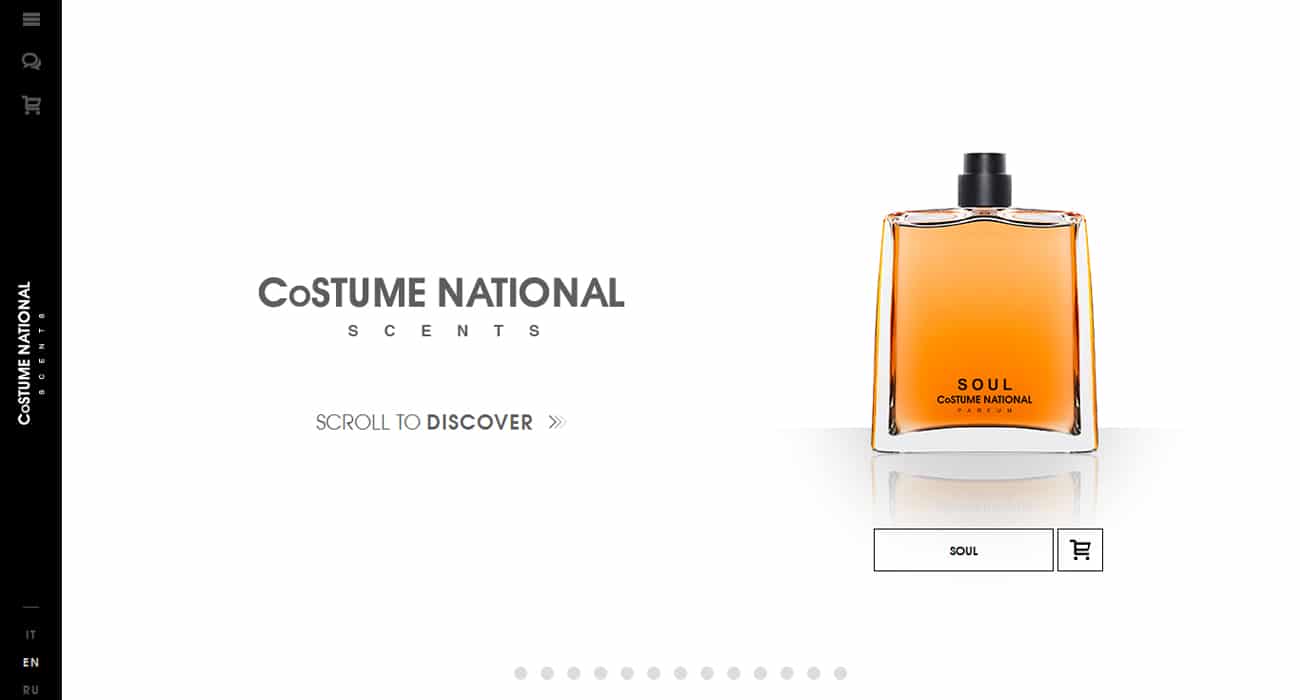 Koffie Centrale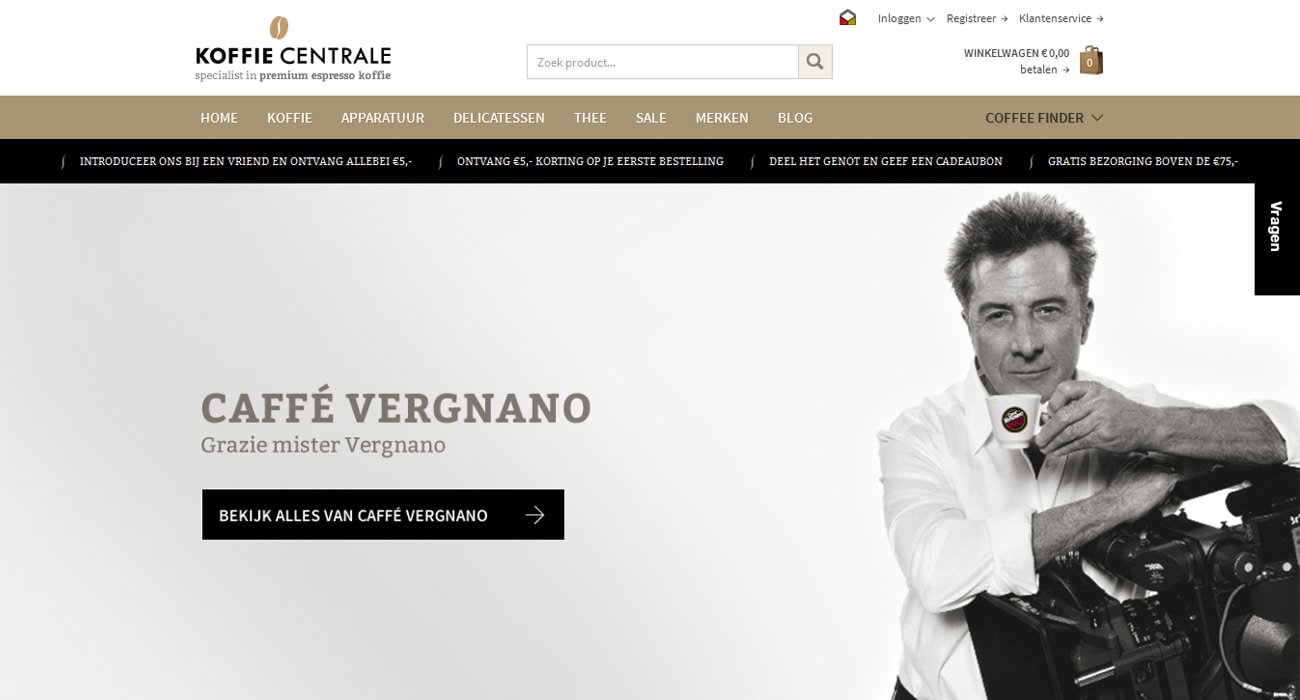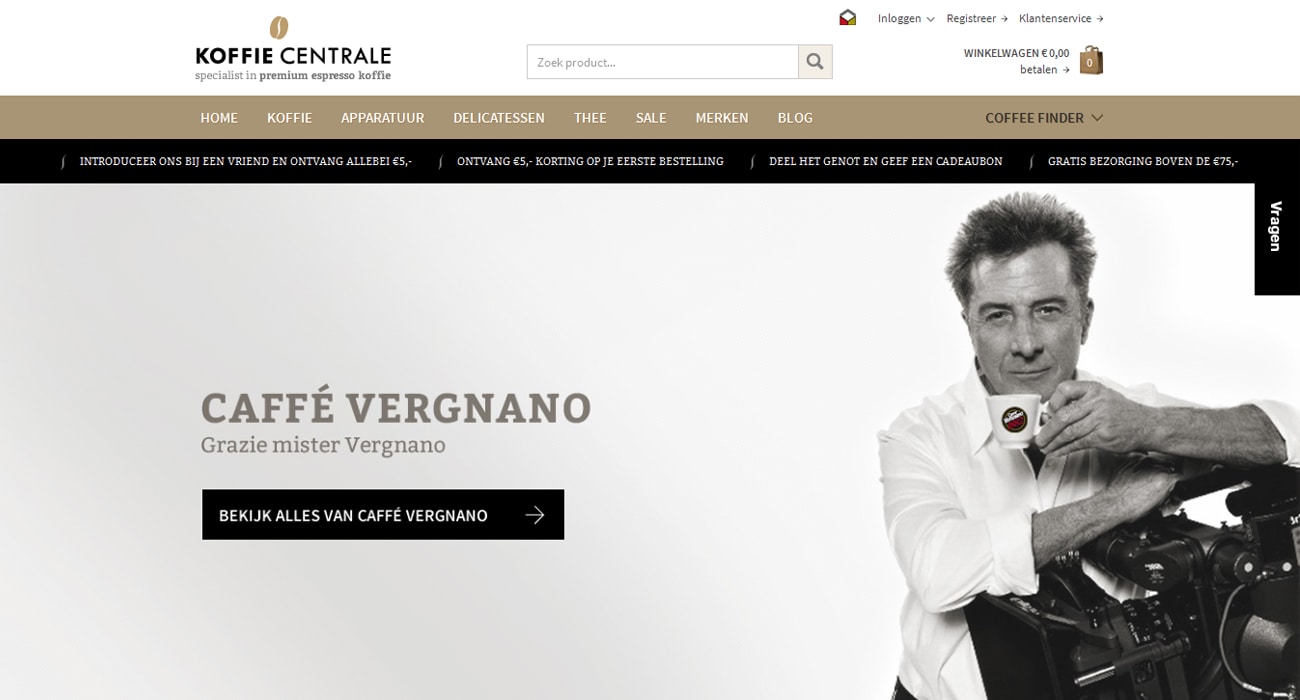 Joco Cups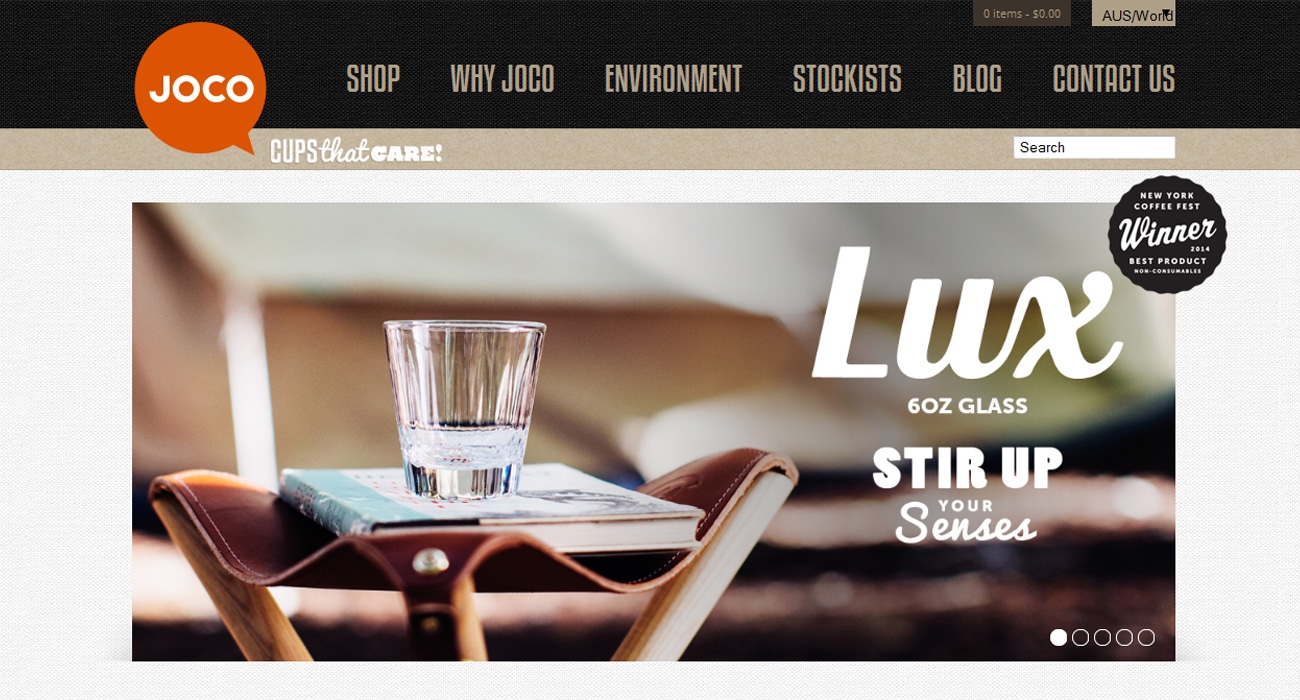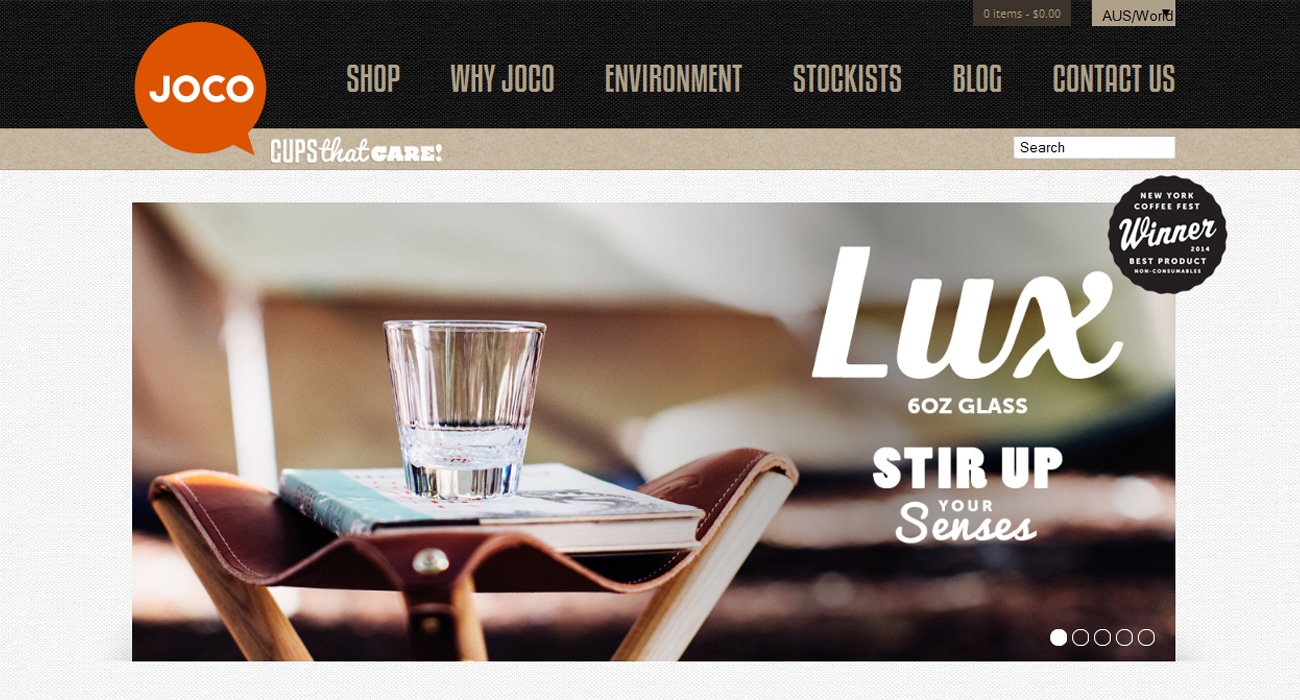 Norwegian Rain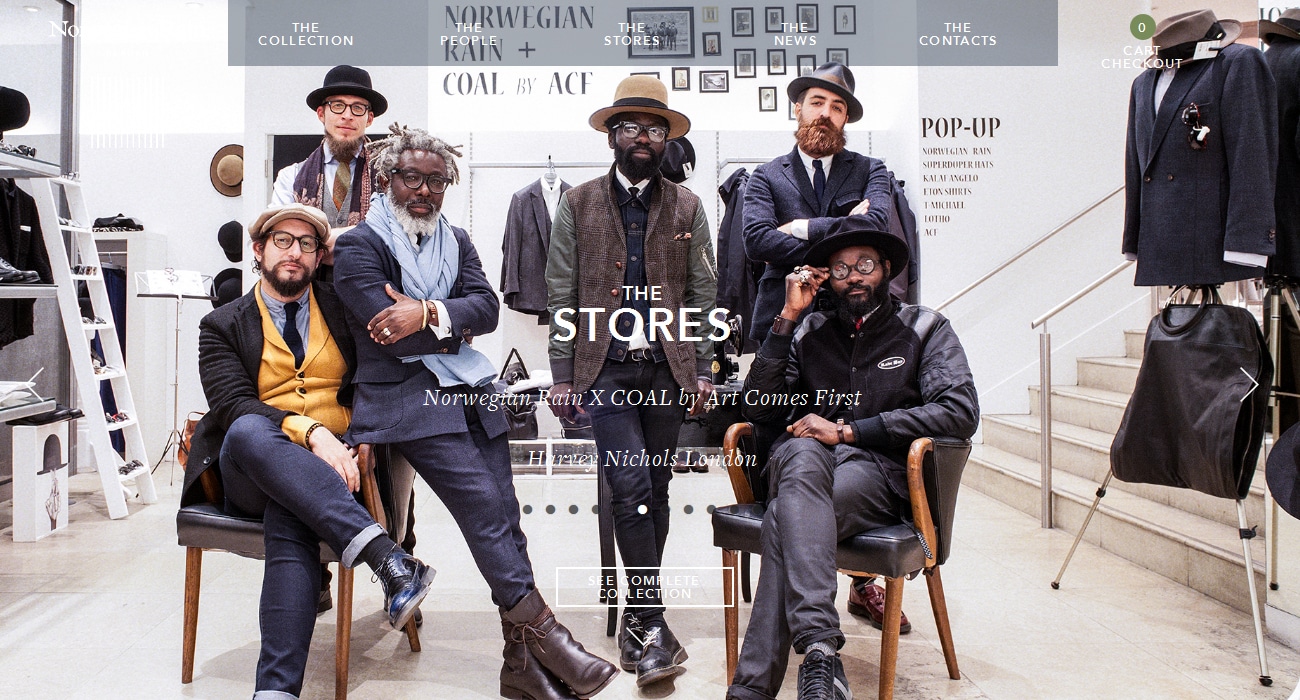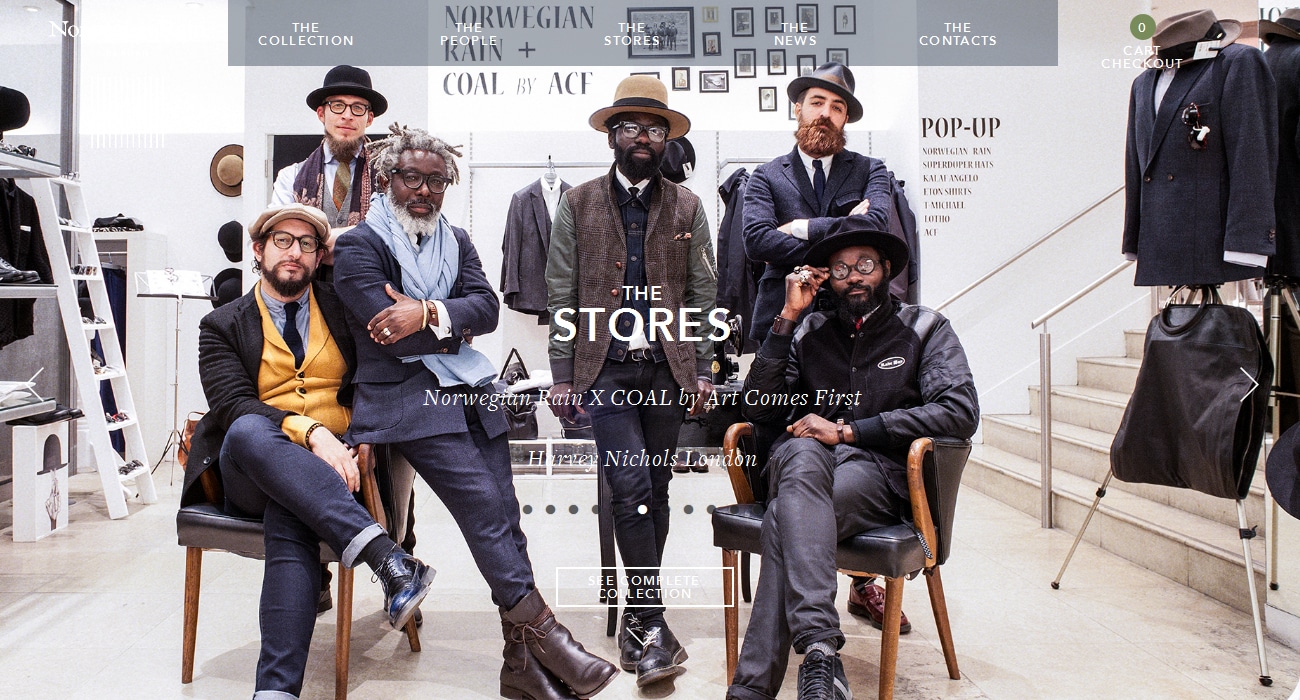 Storyville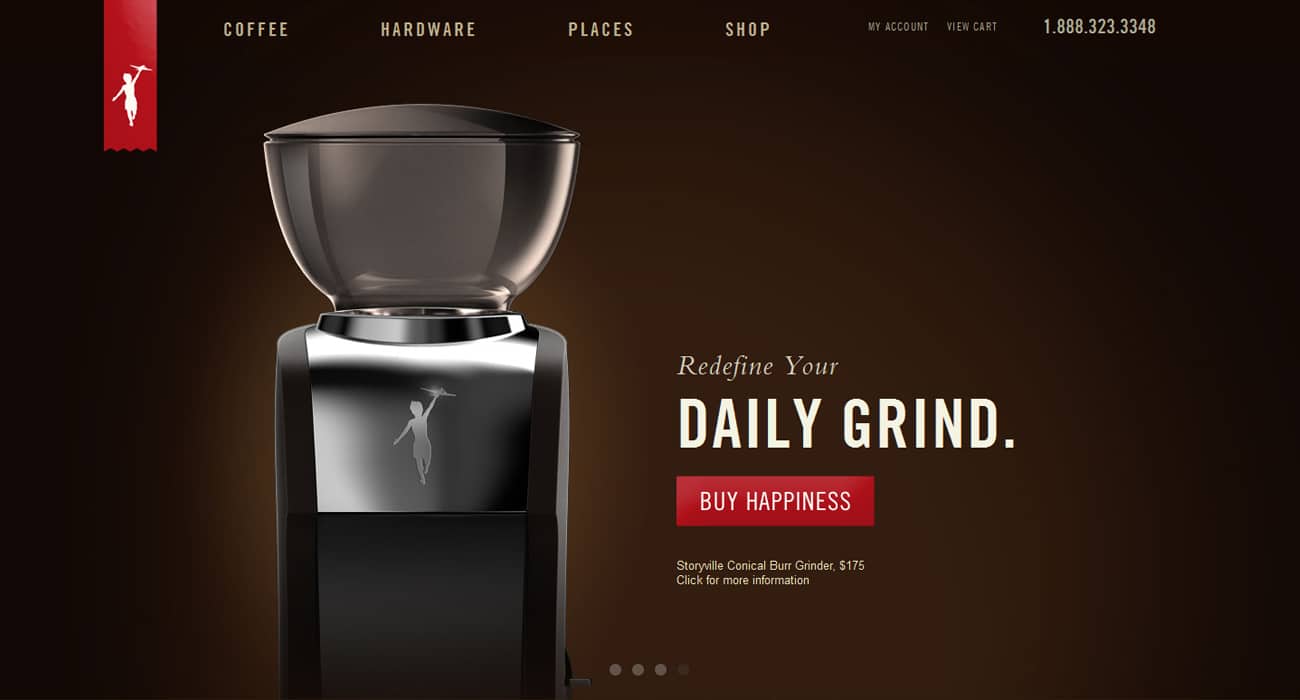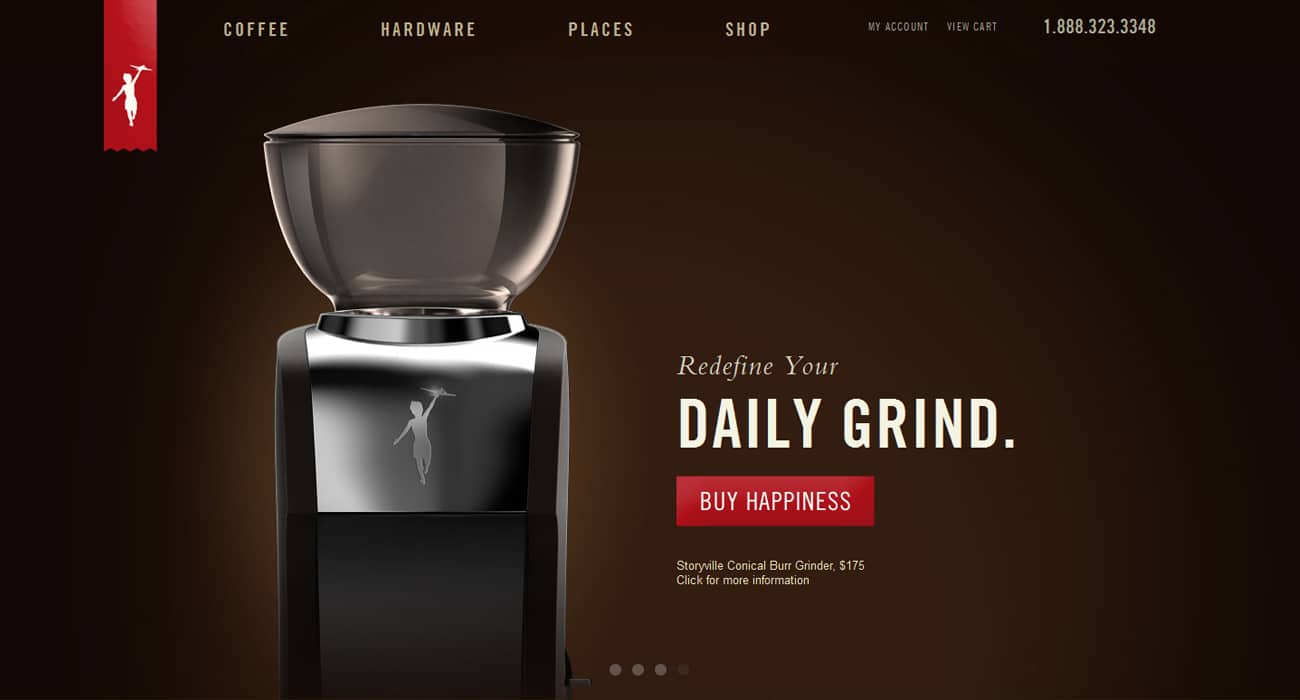 Three Square Feet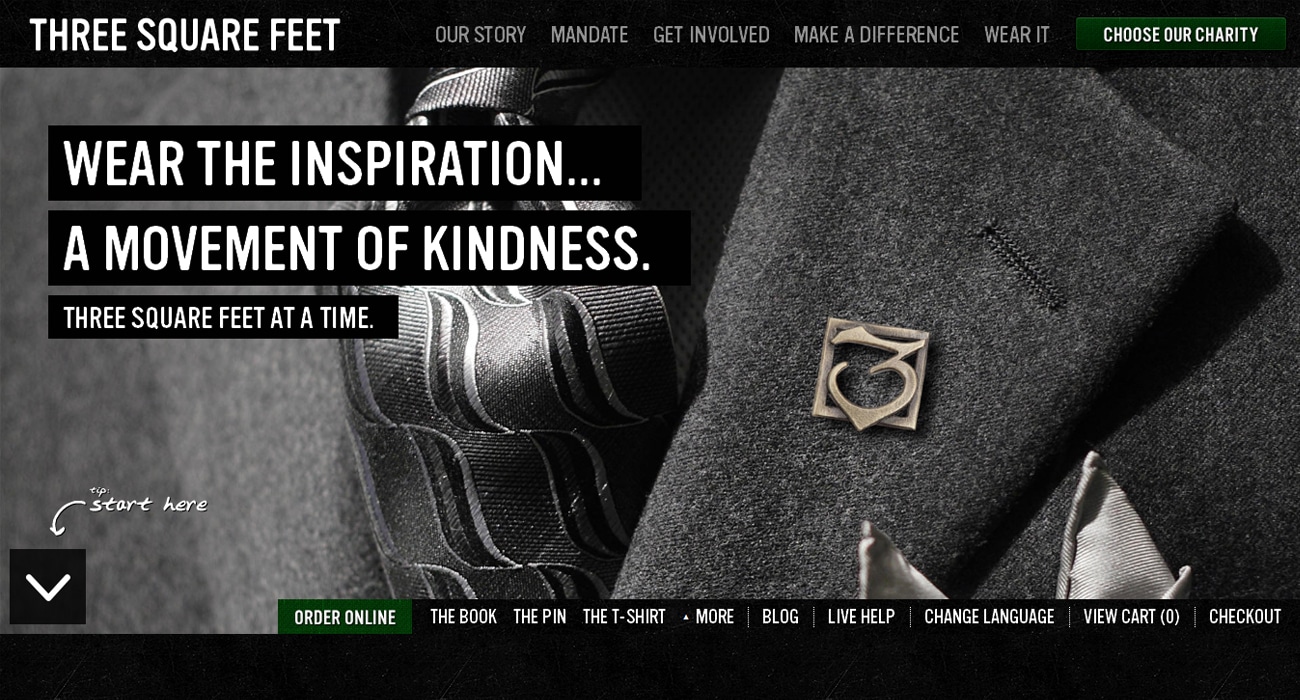 ANYI LU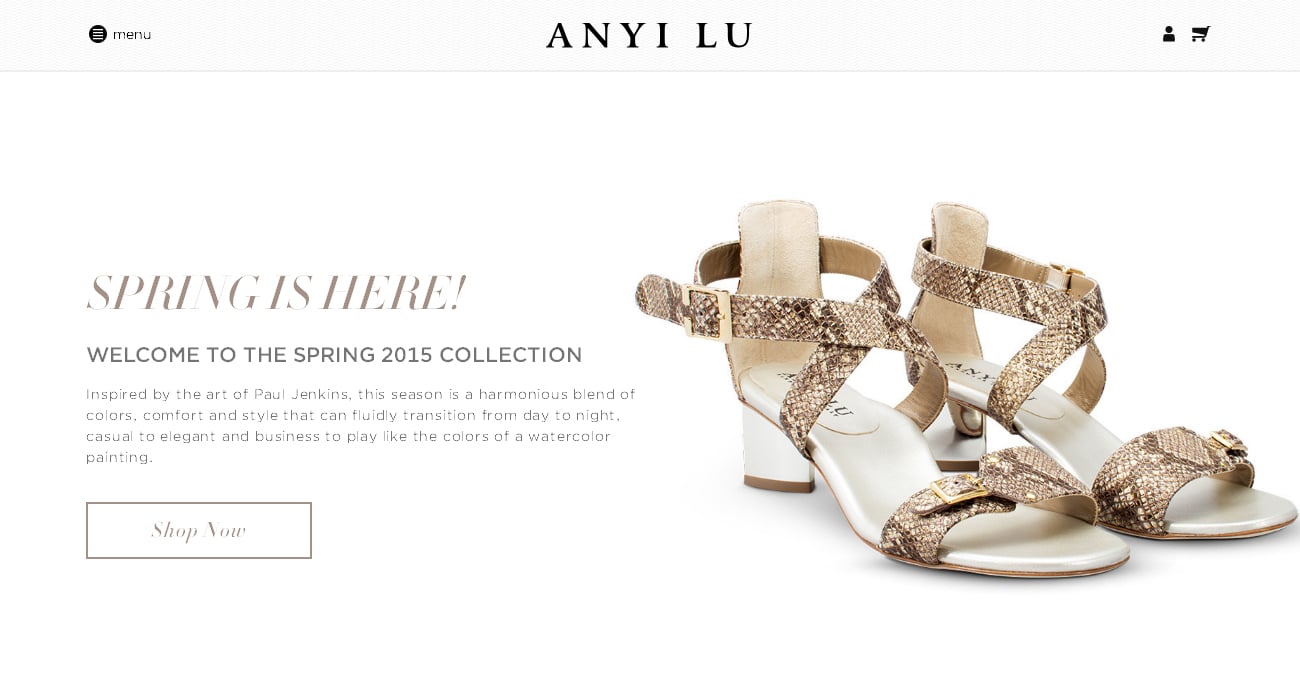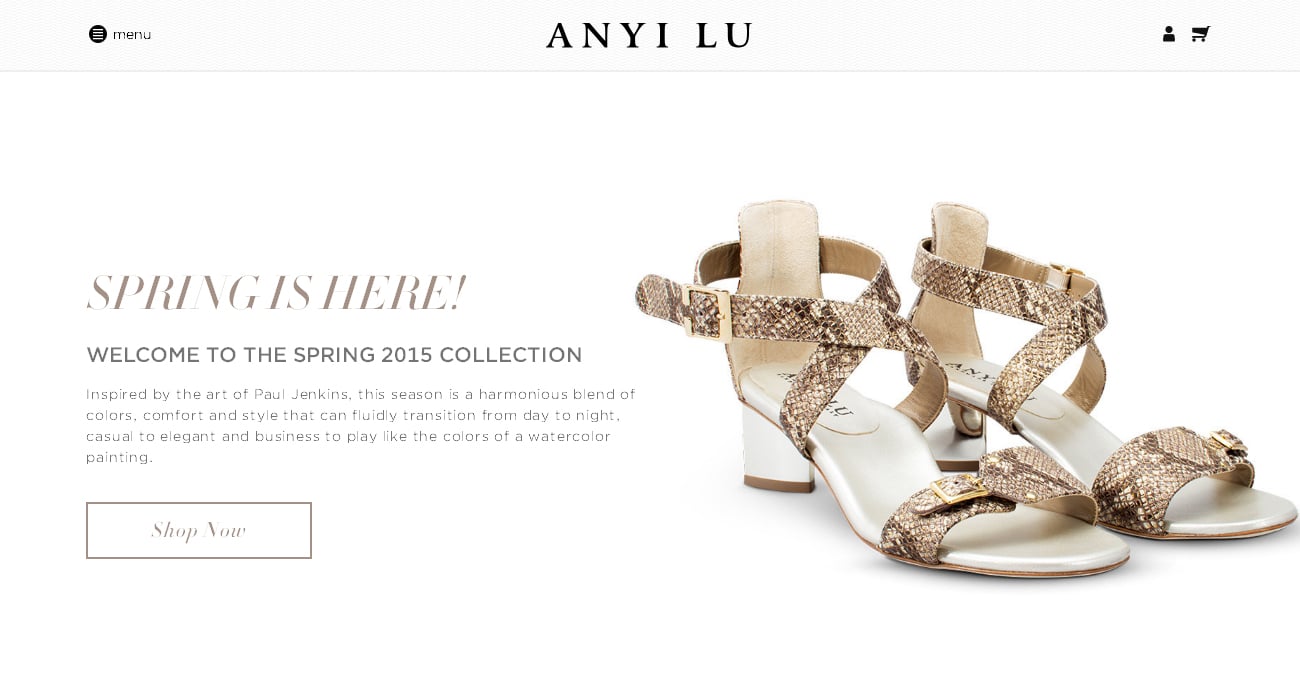 The Ghostly Store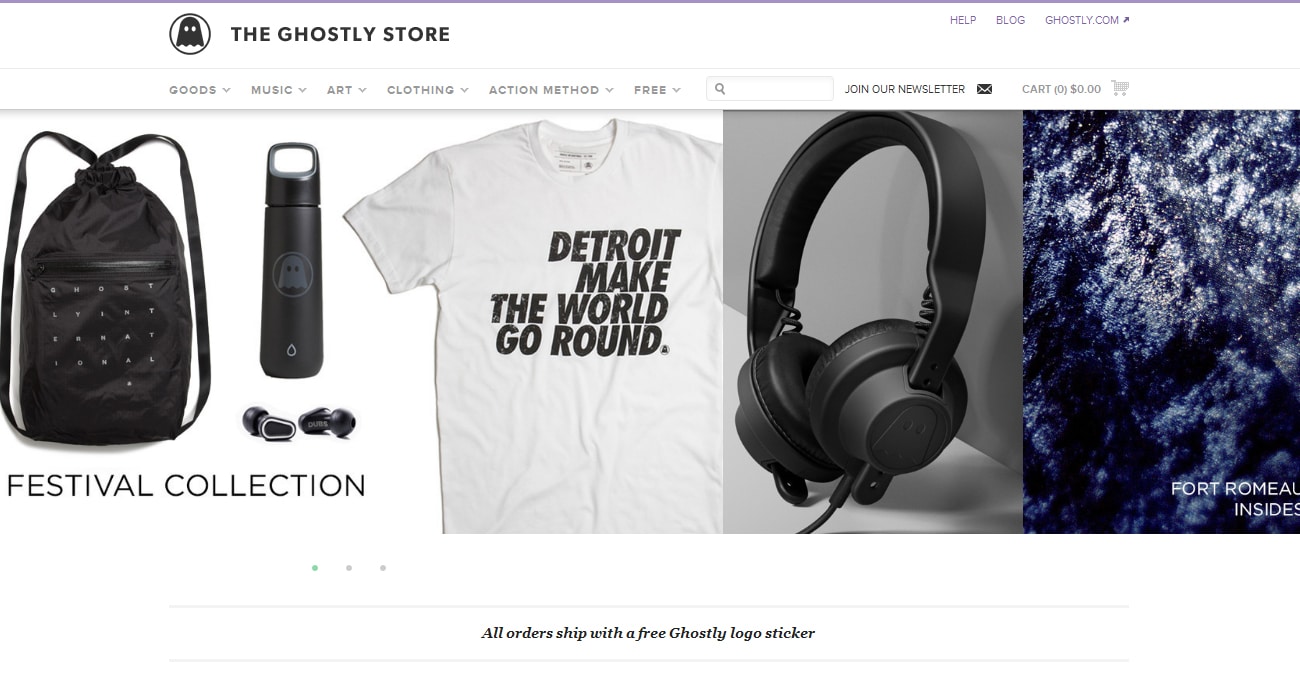 Little Sparrow Tea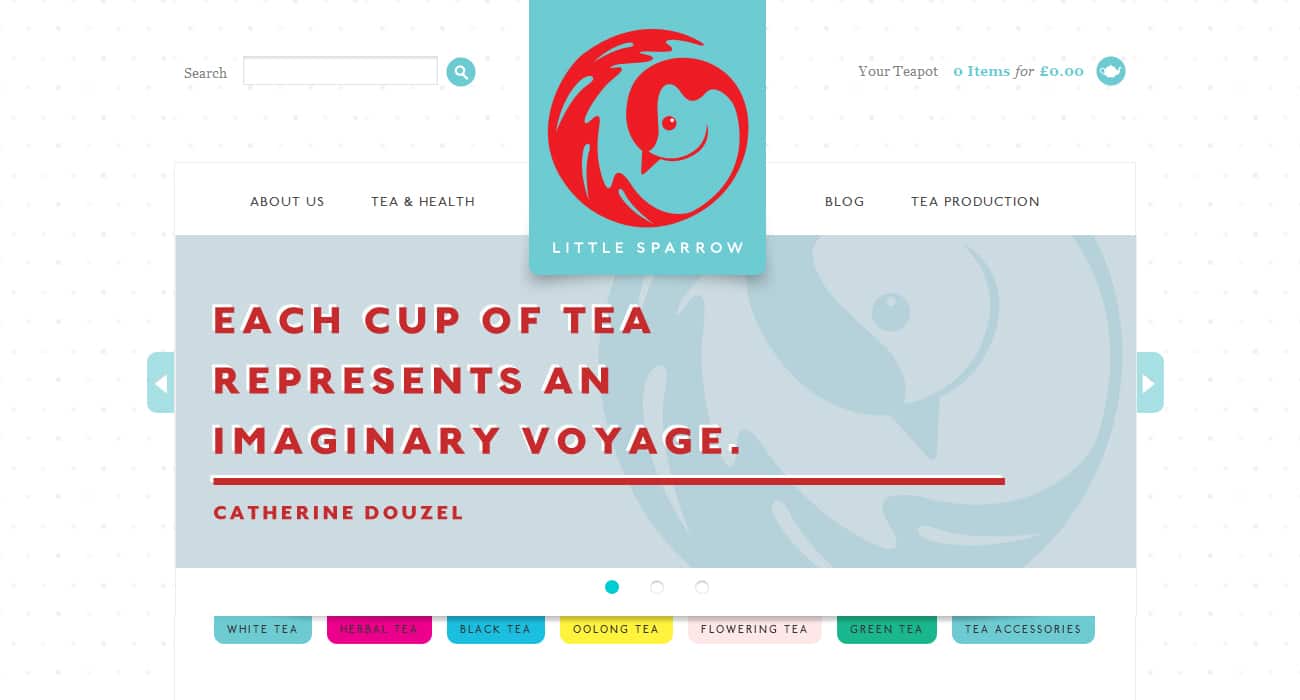 Lexi Miller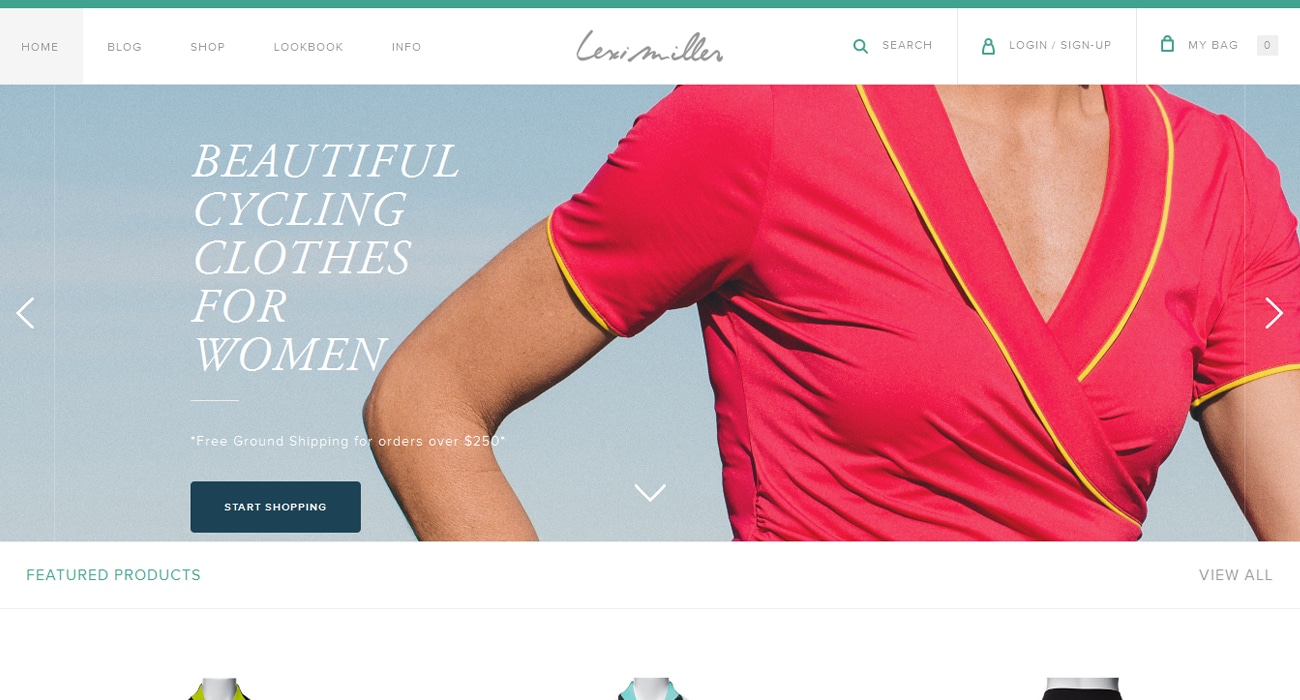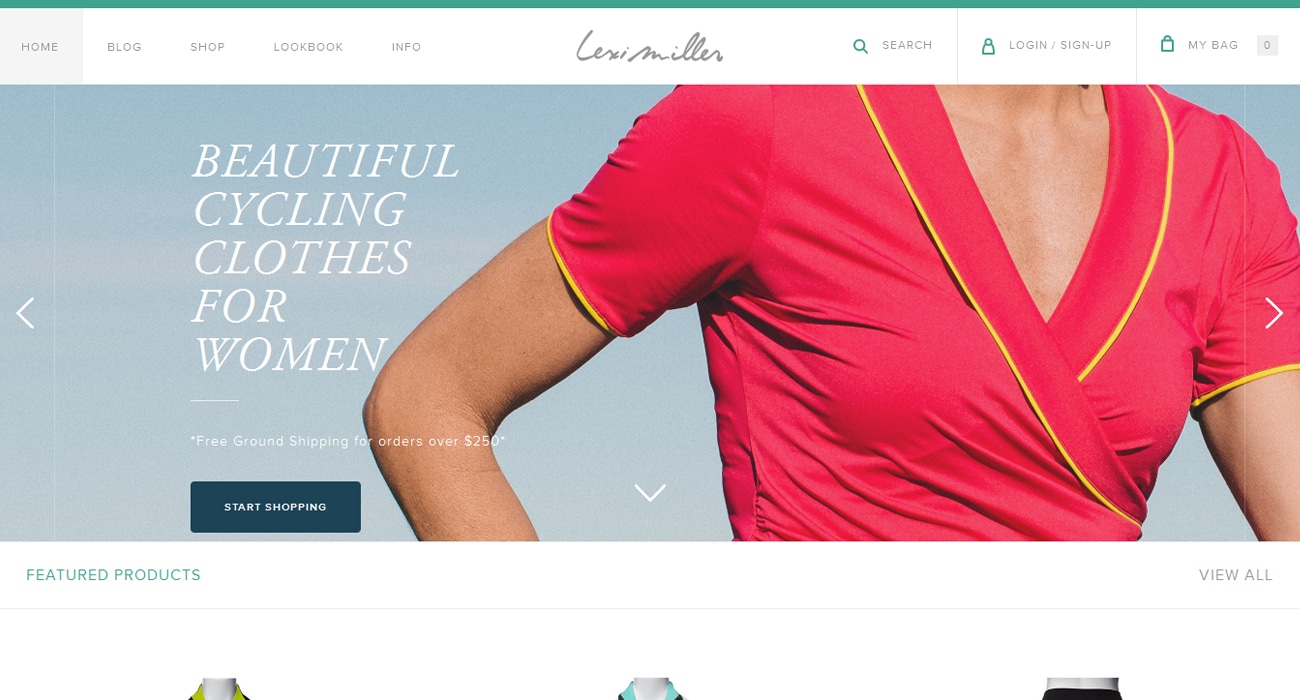 Uncle Goose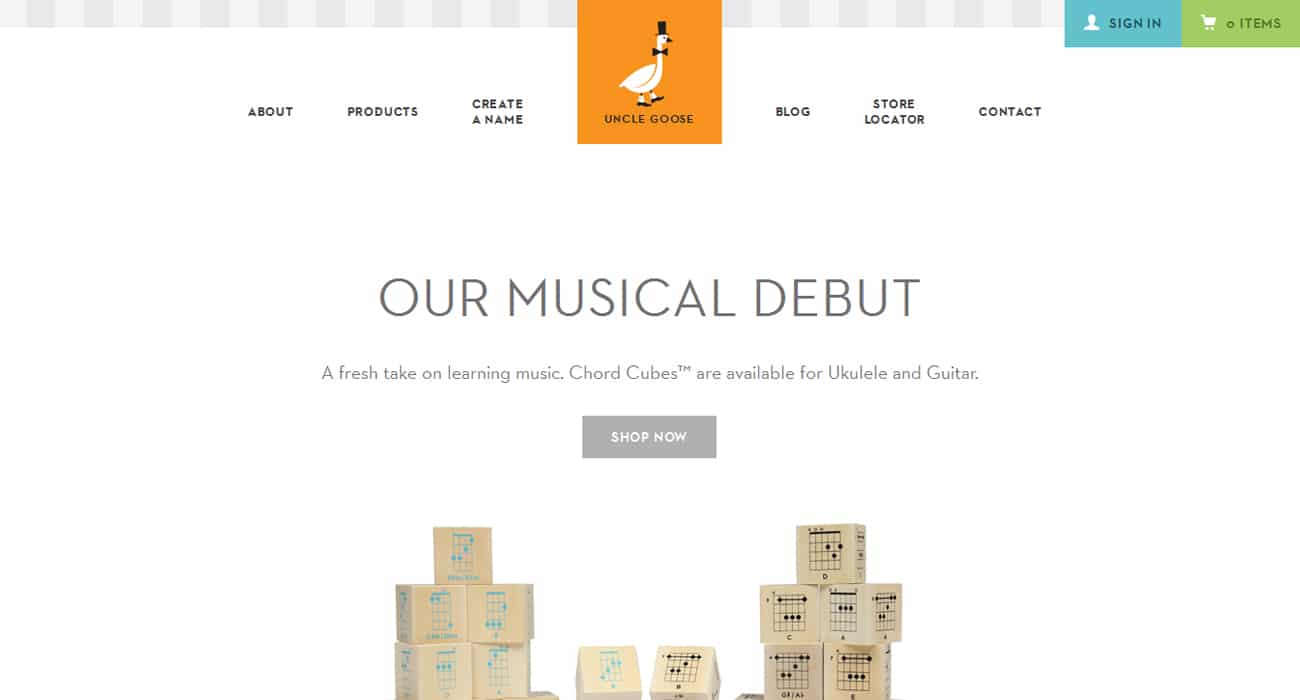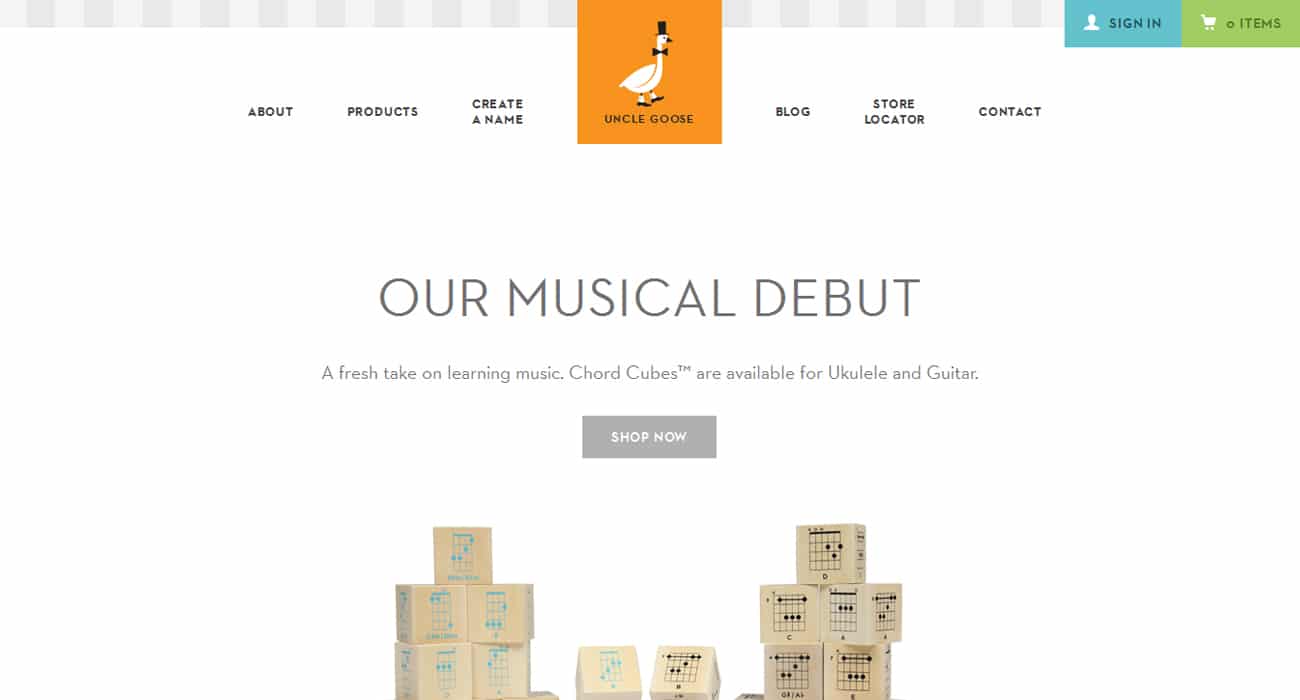 Shwood Eyewear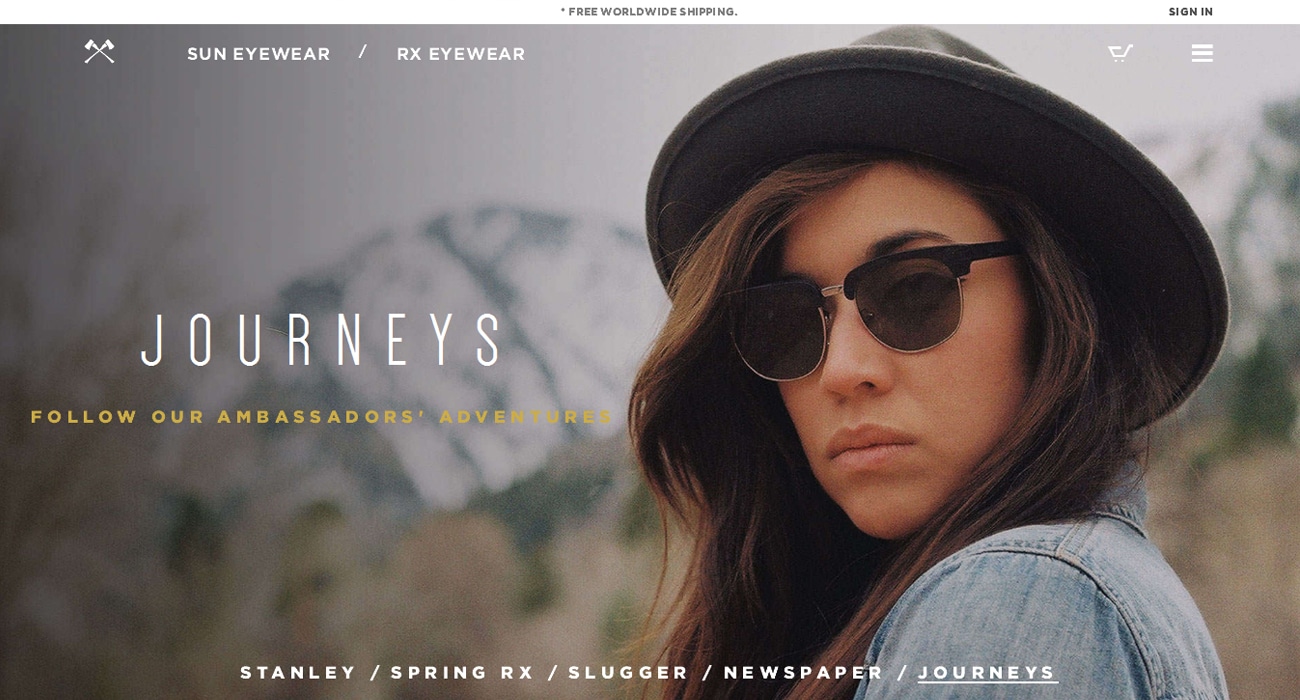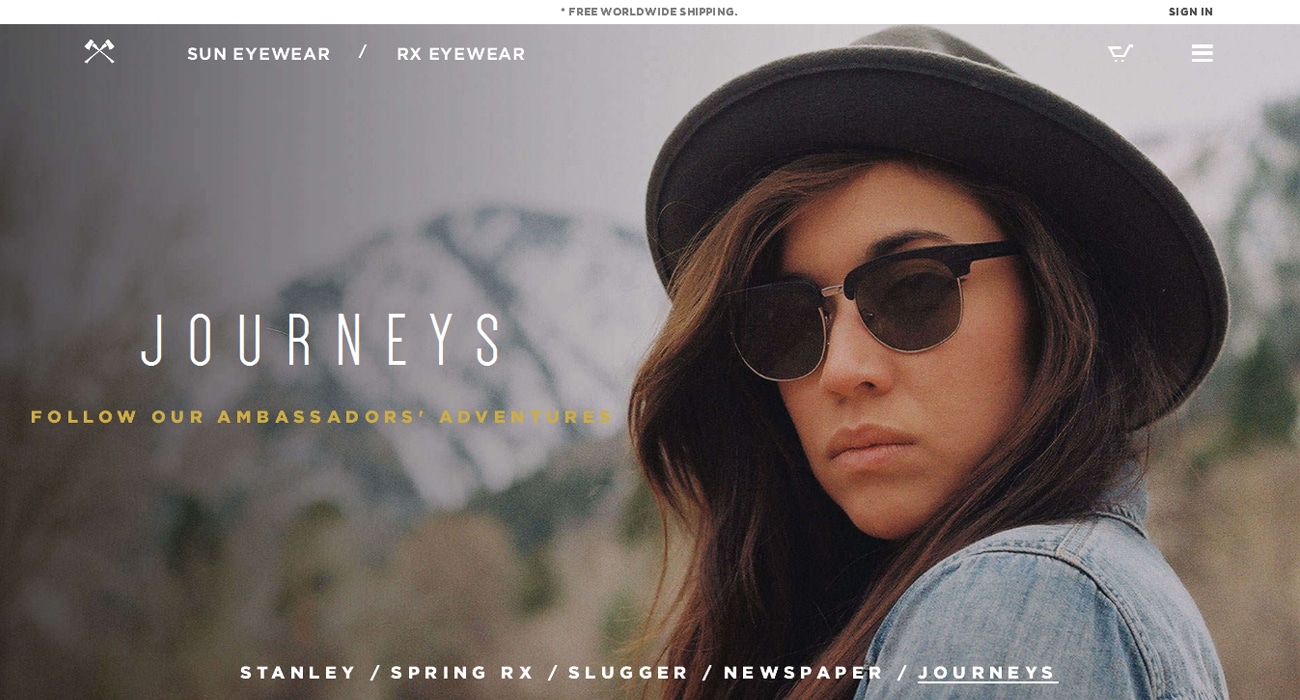 Ditto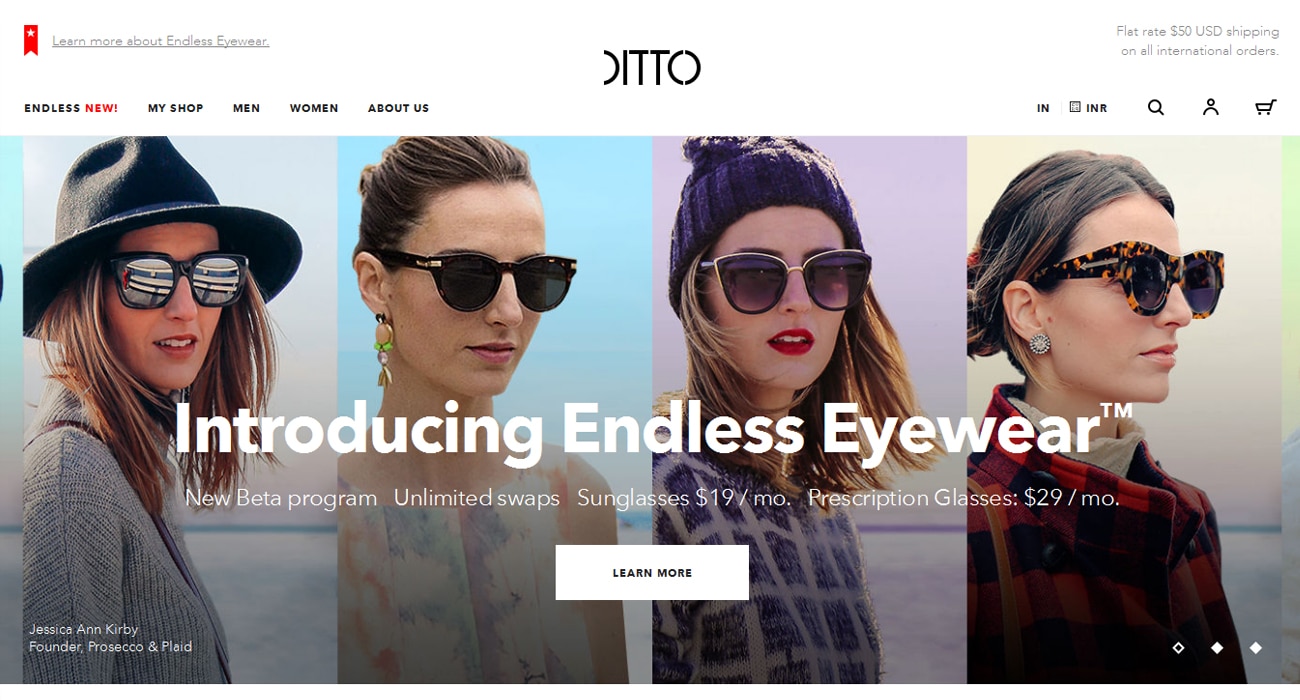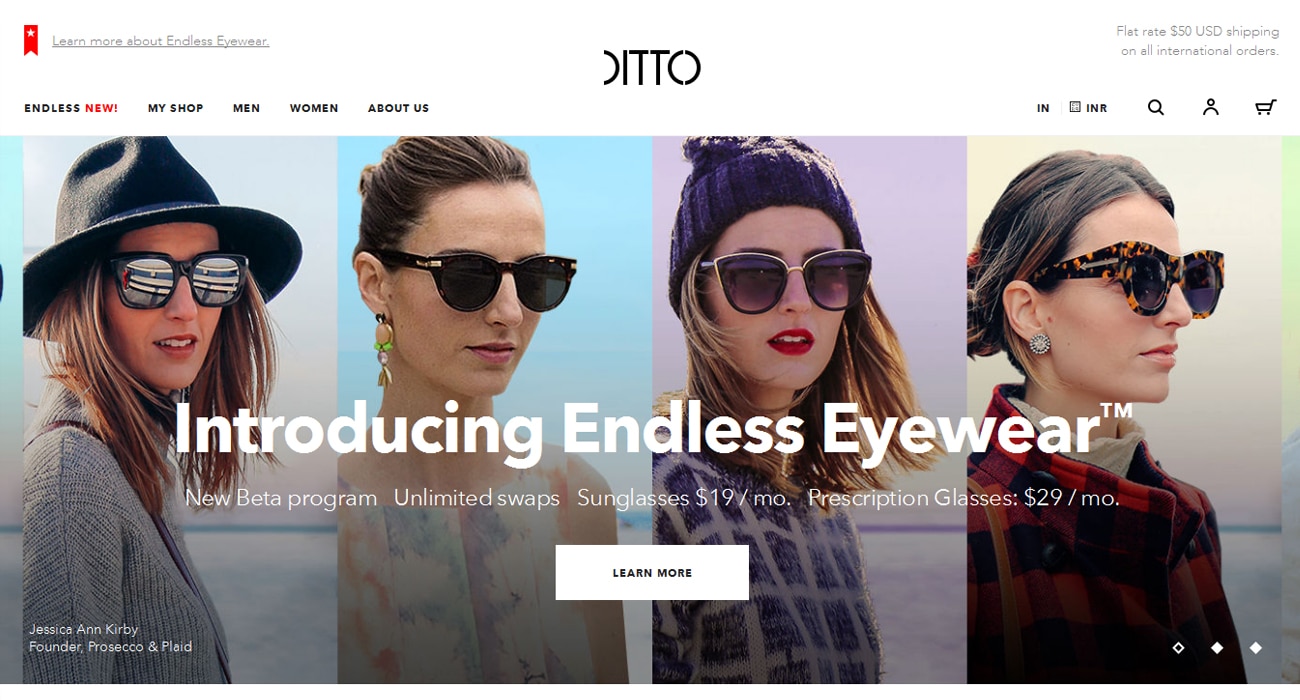 JM & Sons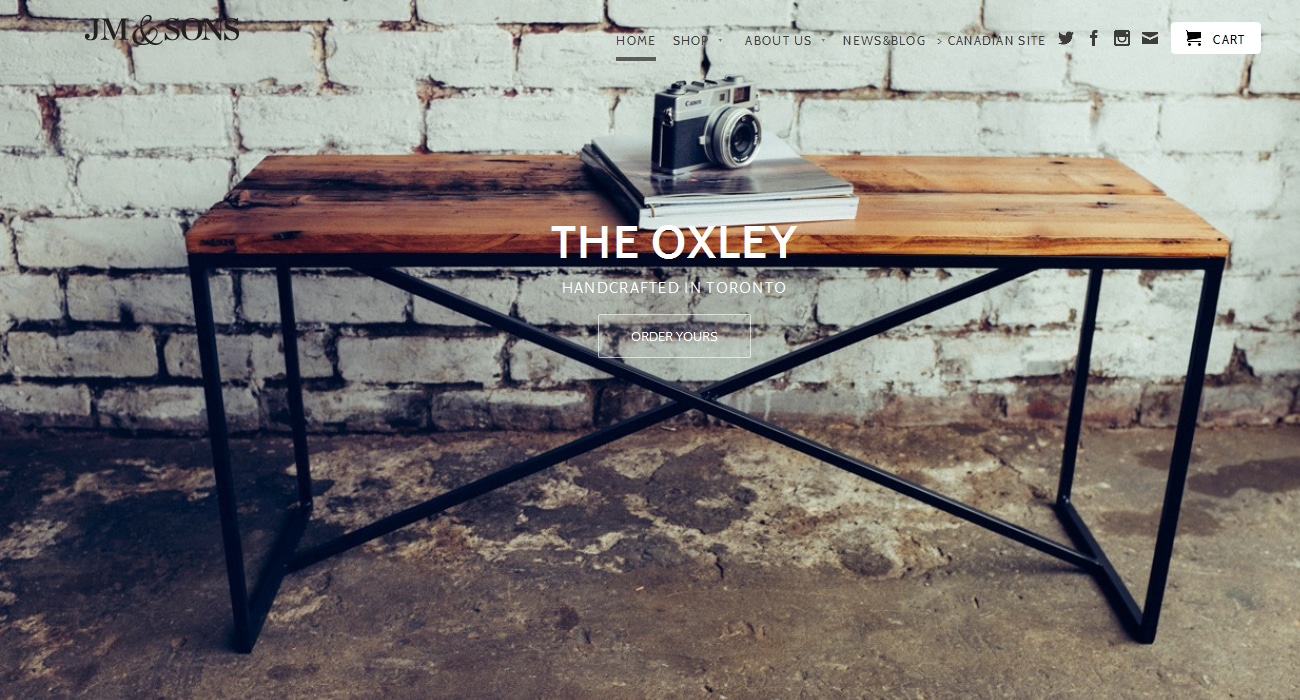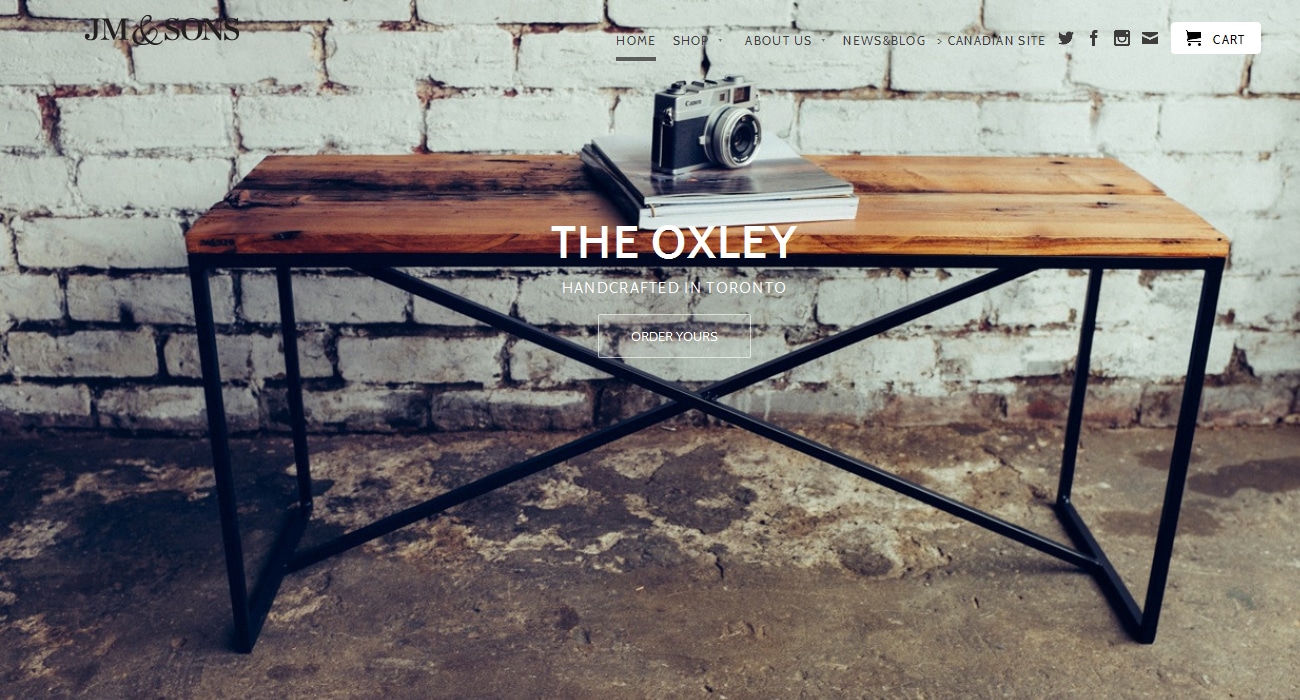 Wijnen & Zo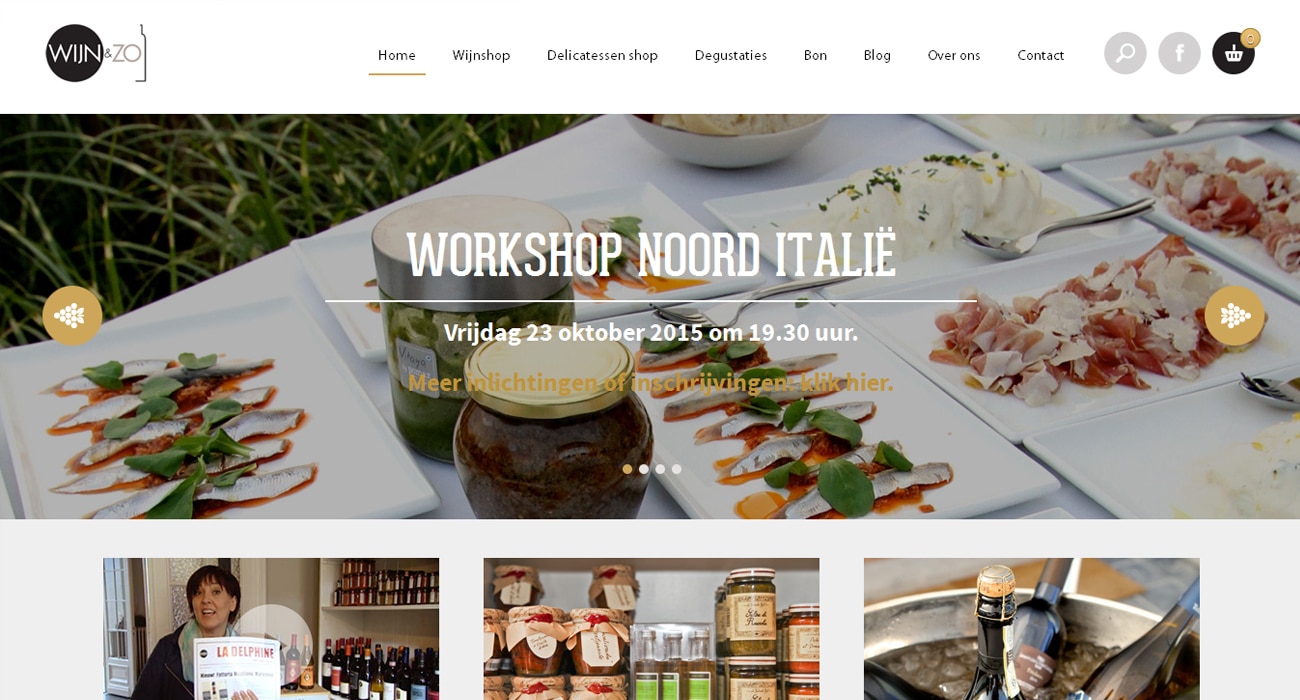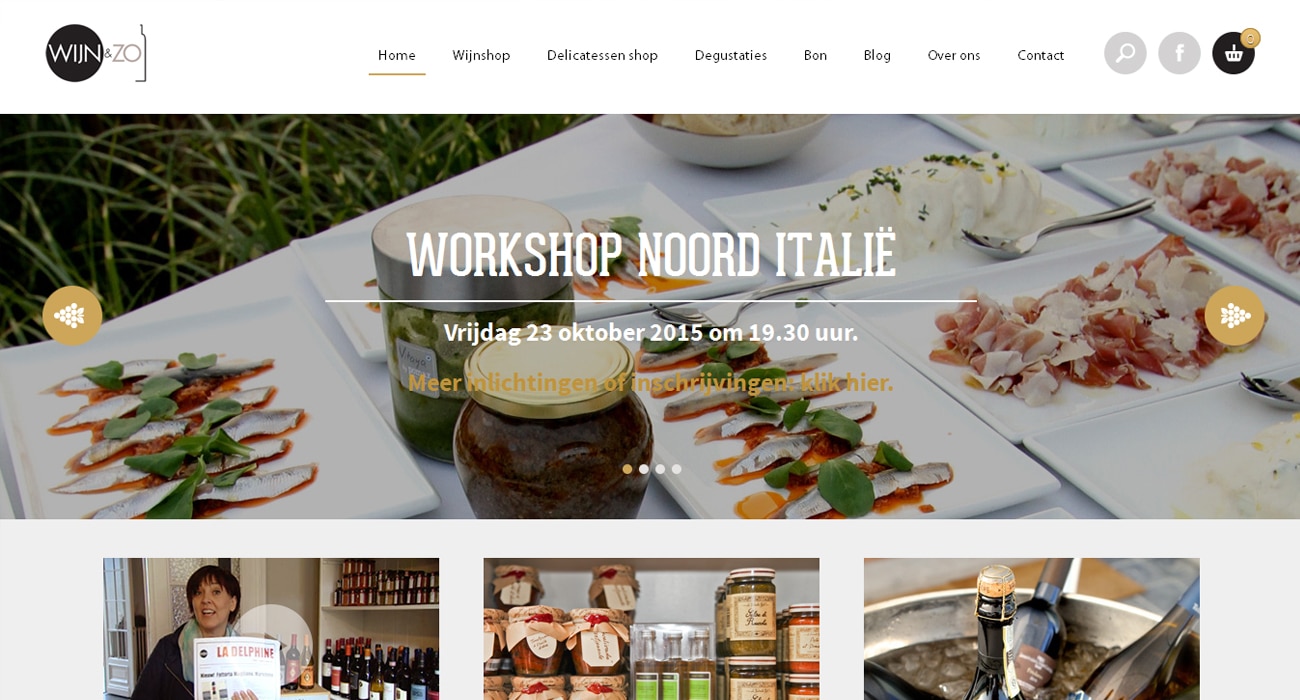 Tripl Stitched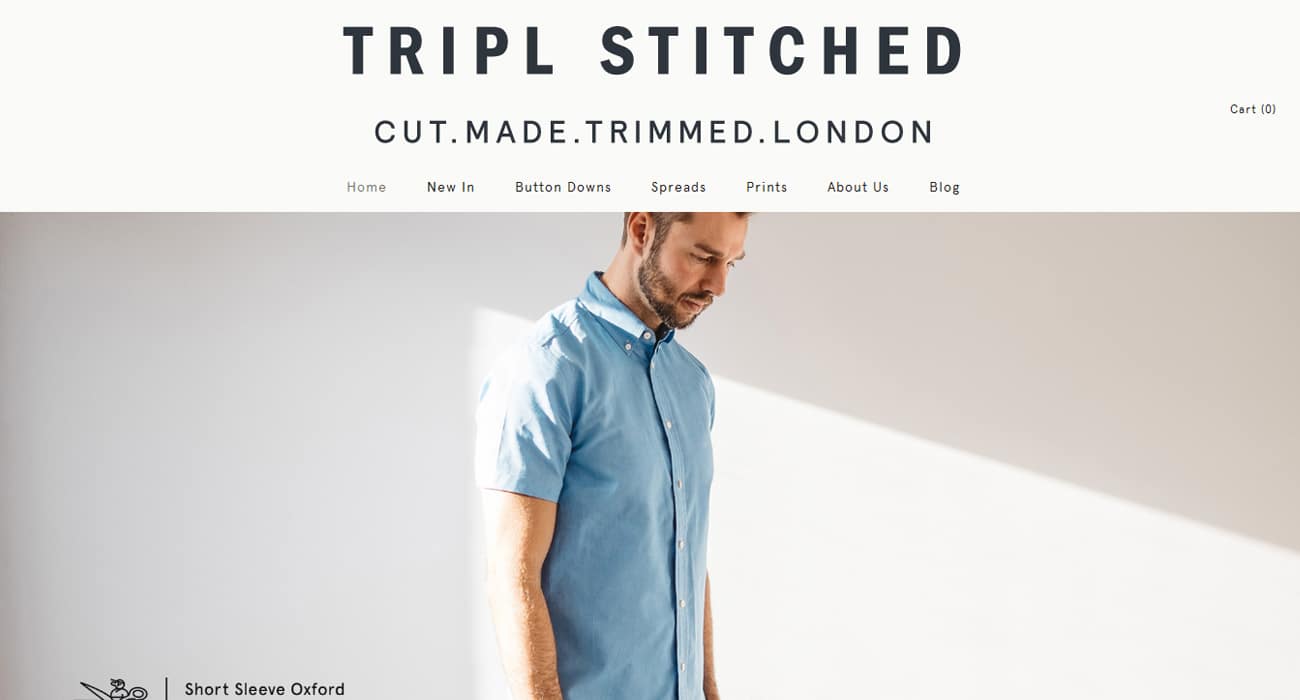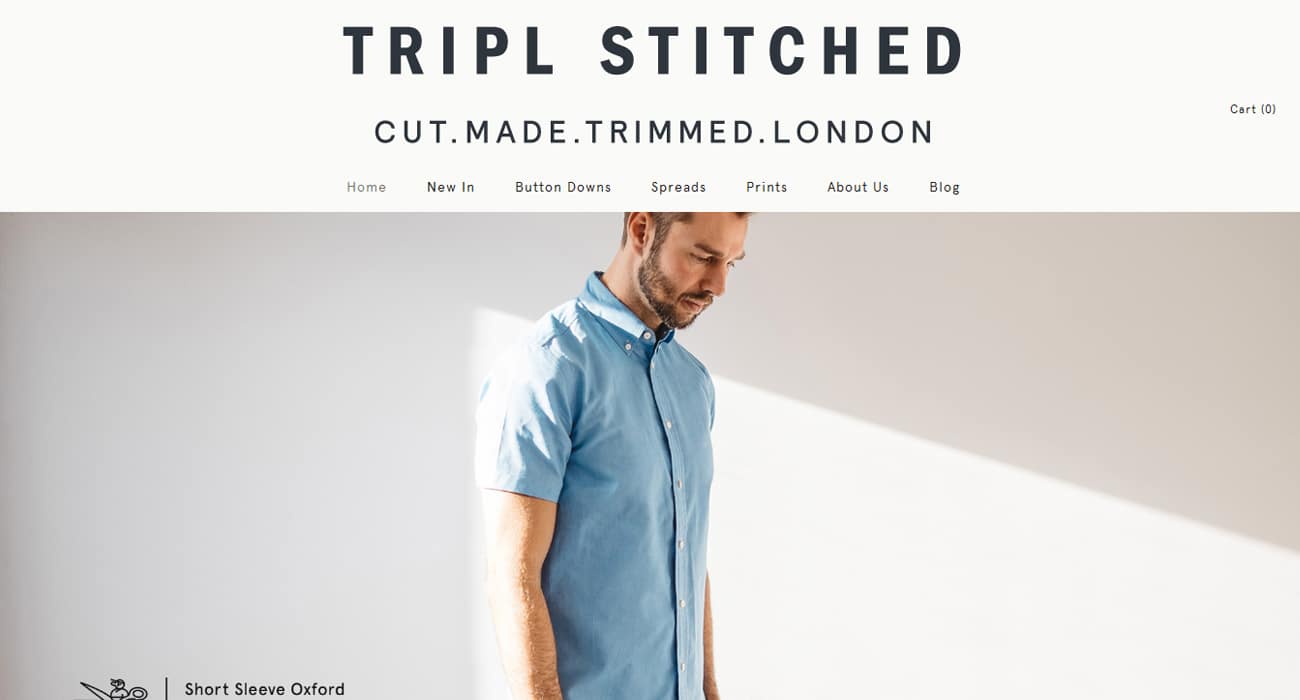 Instrmnt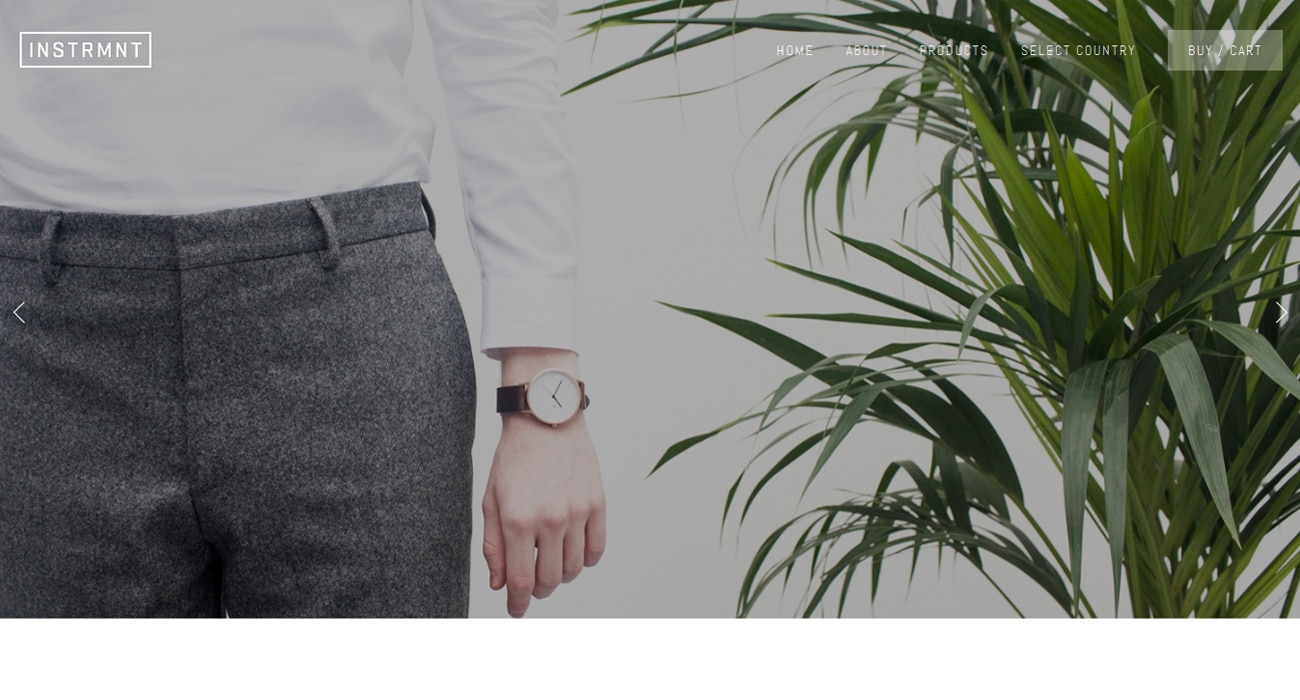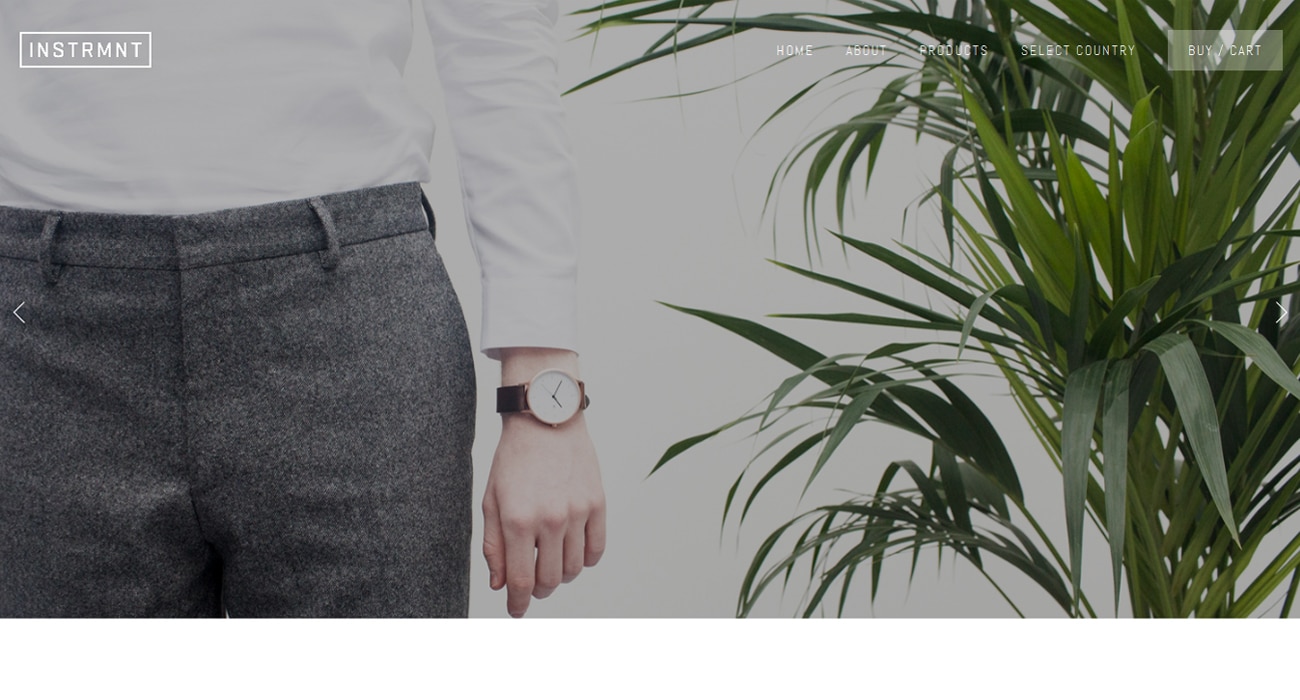 Leader Bag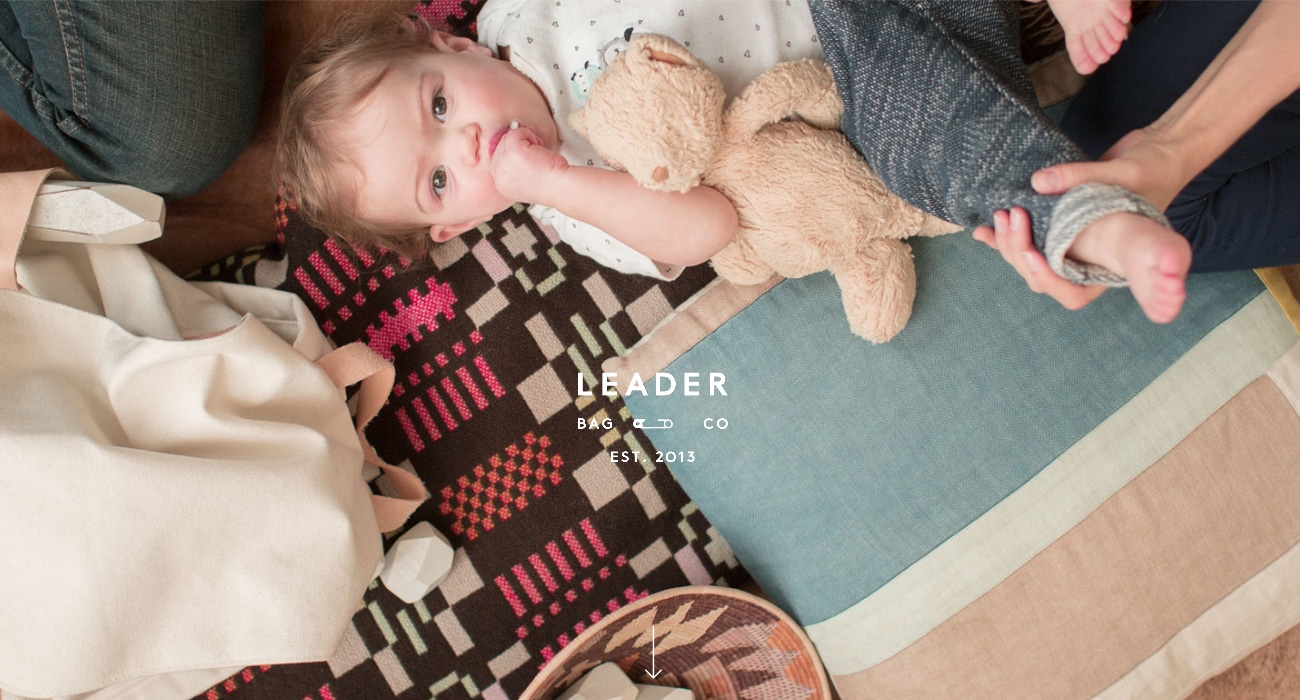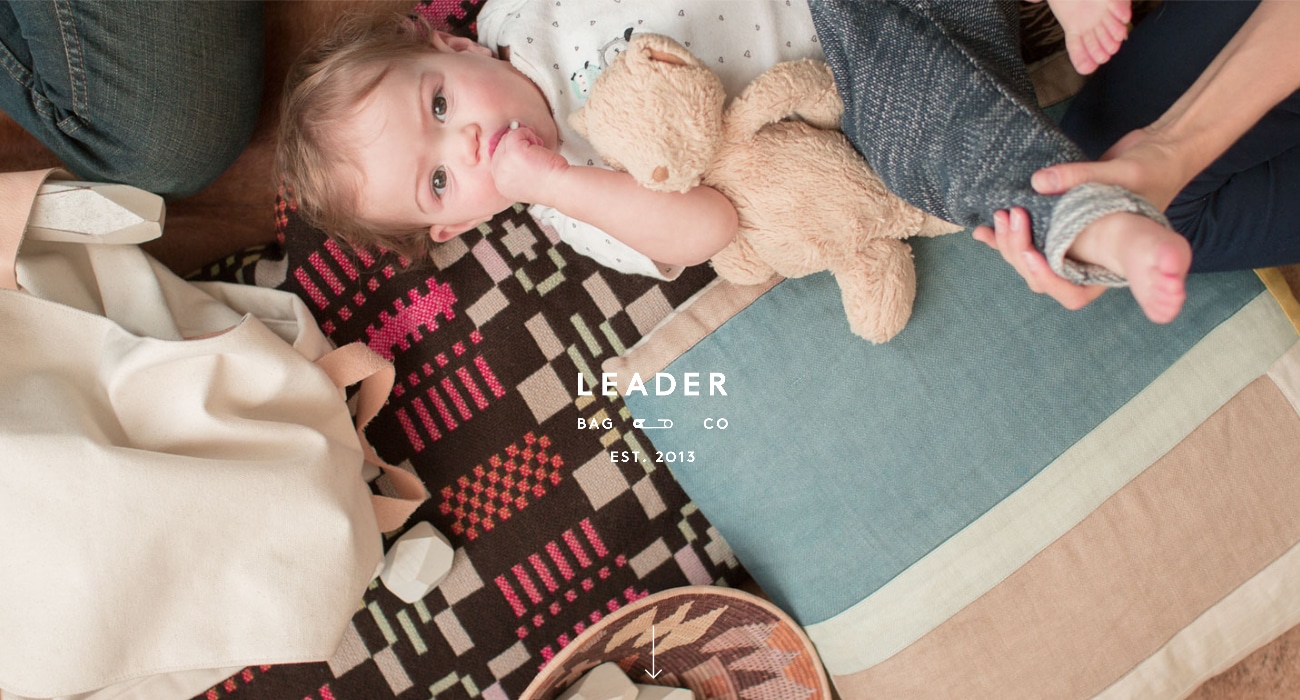 Common Deer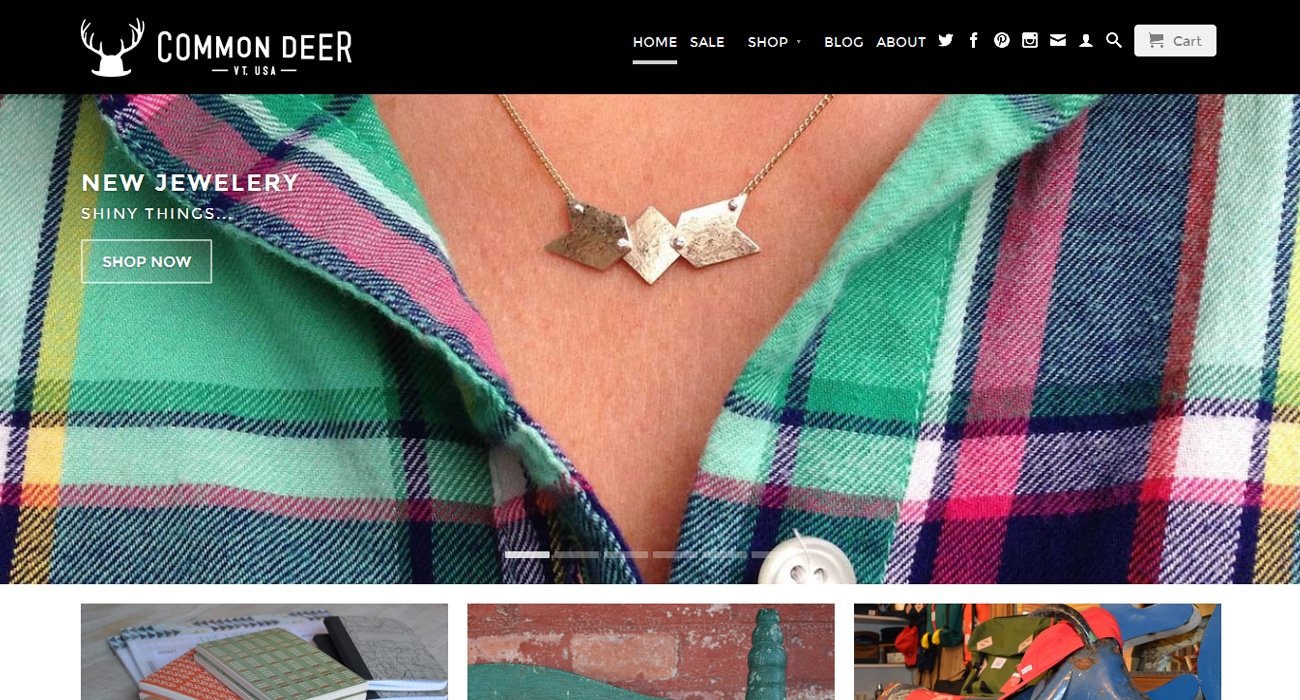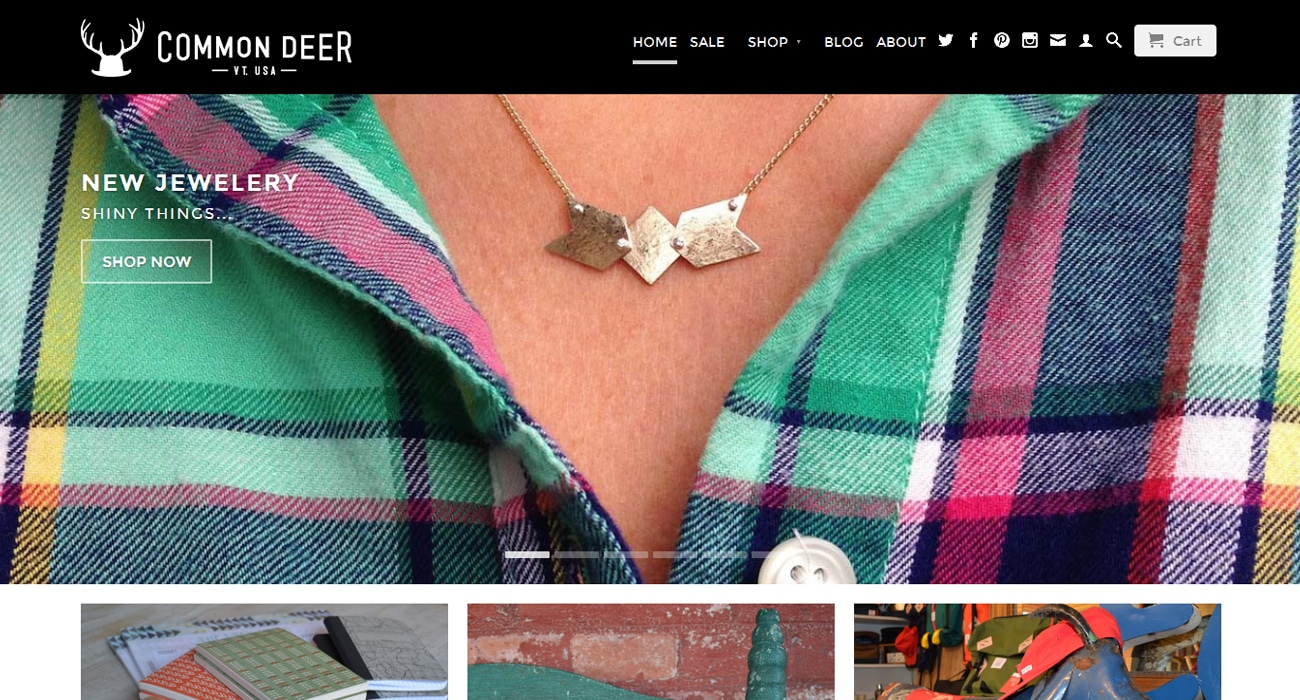 Sneakers Online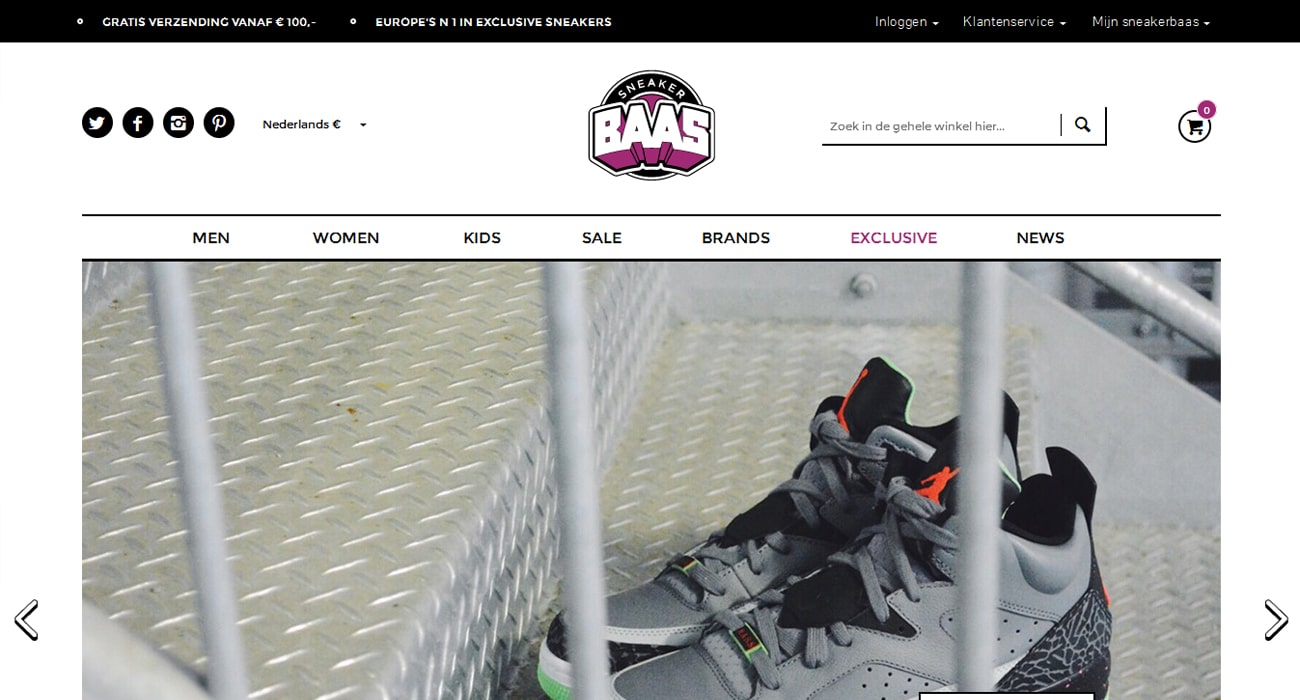 Native Shoes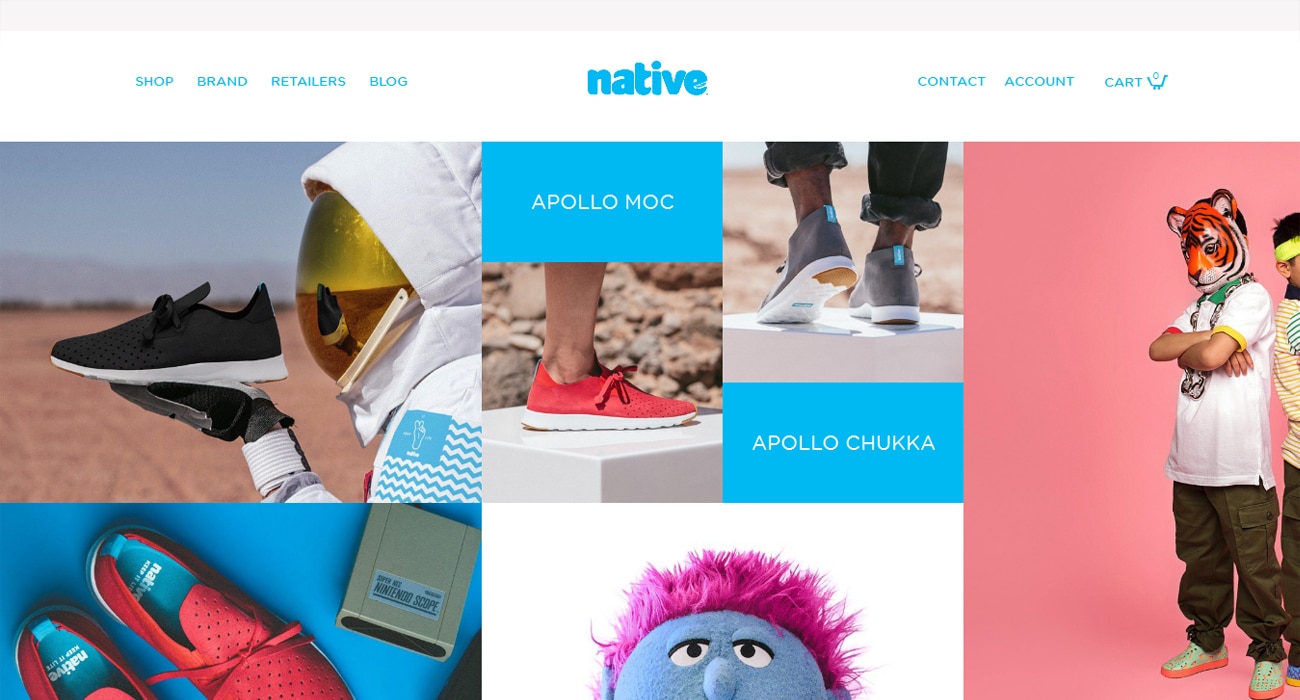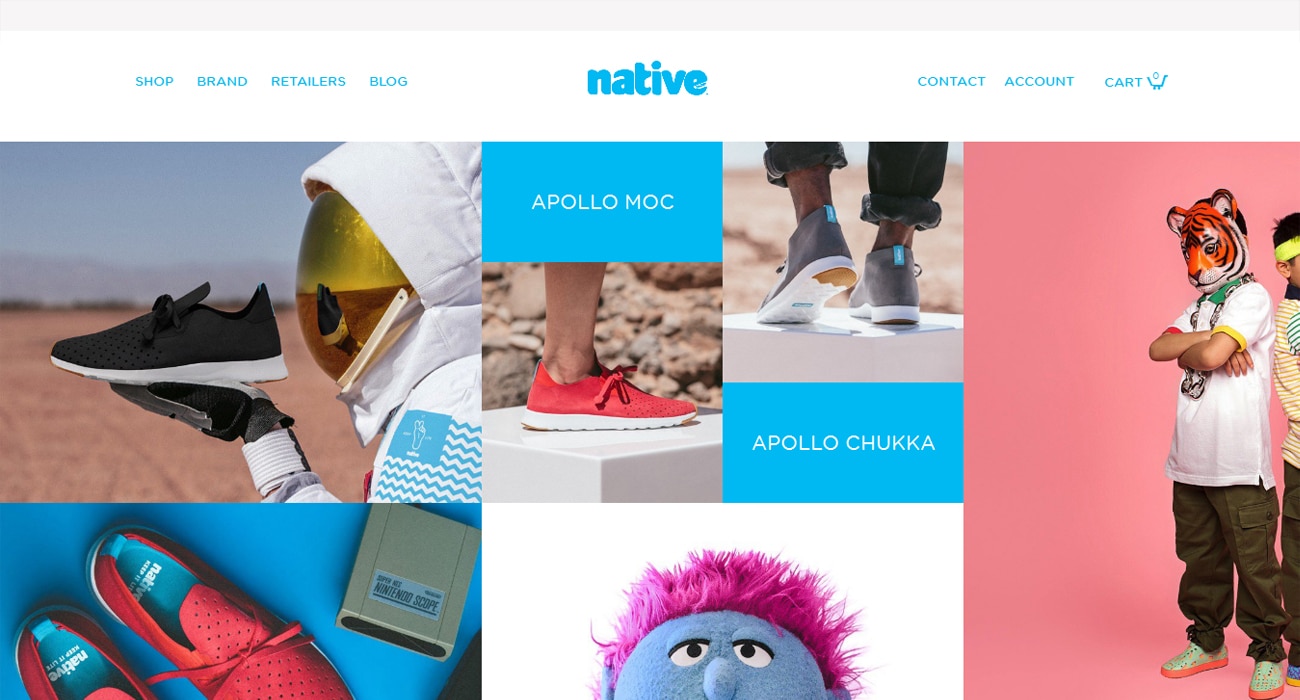 Industry Standard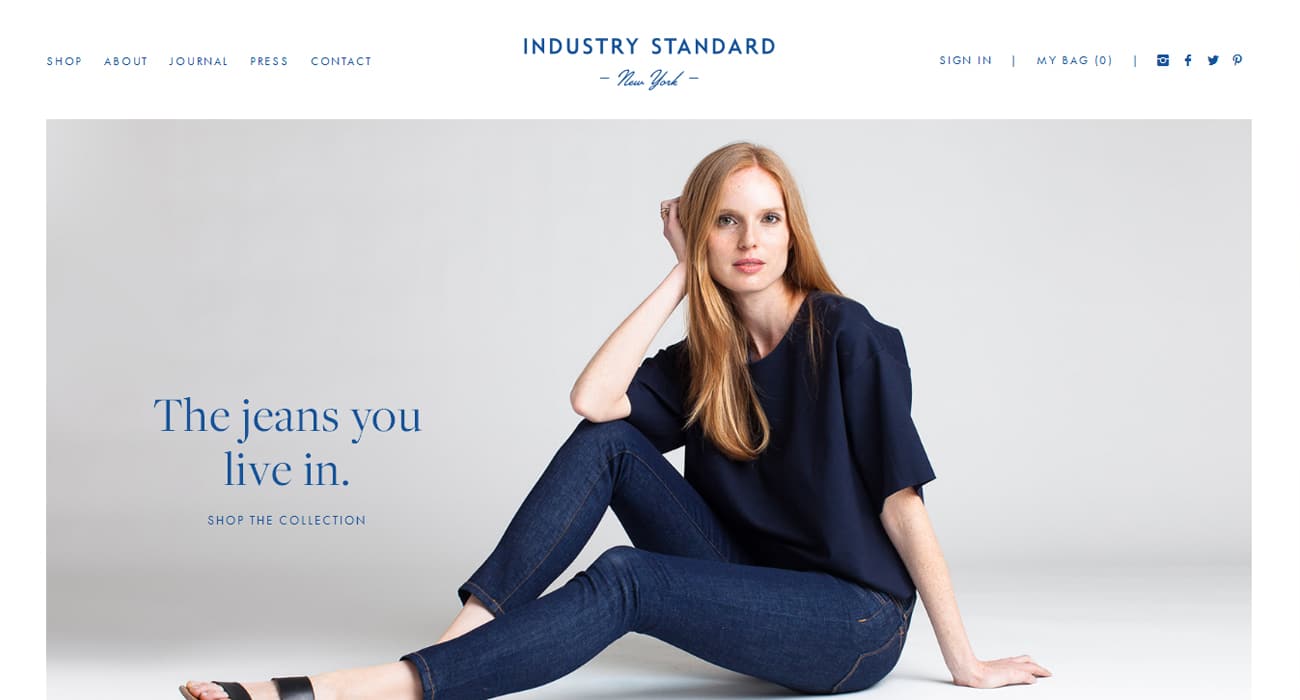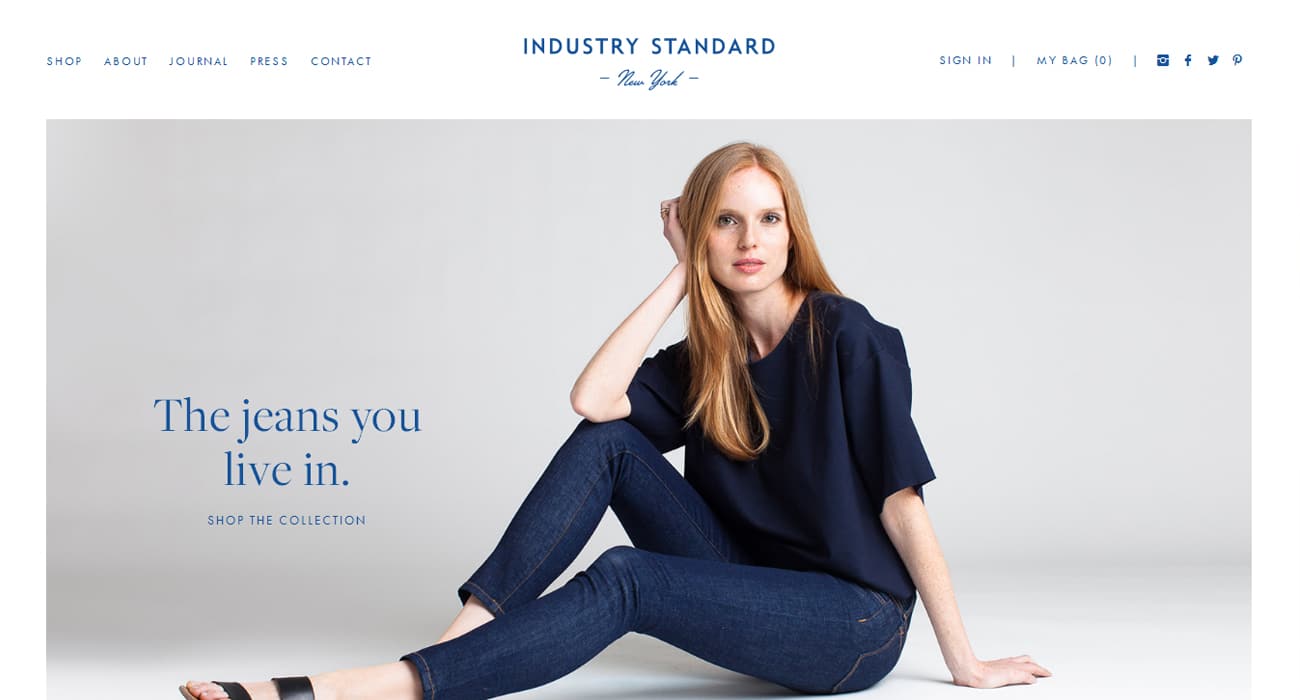 O'Neill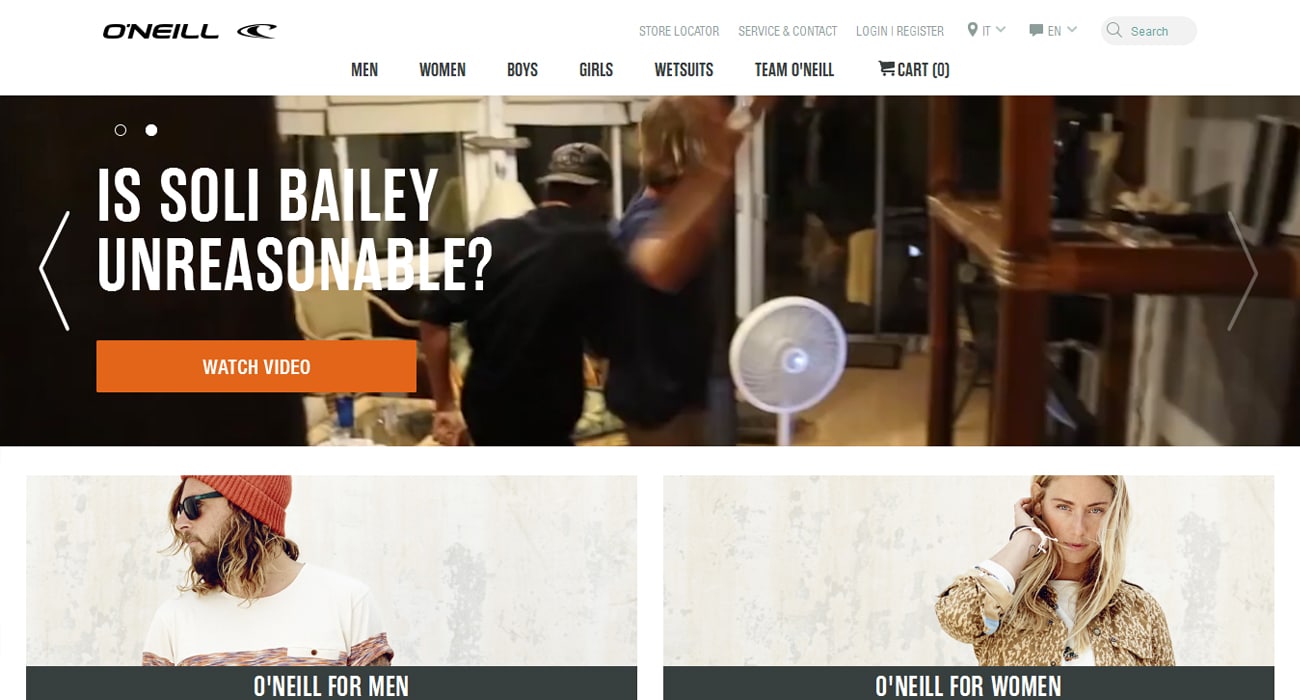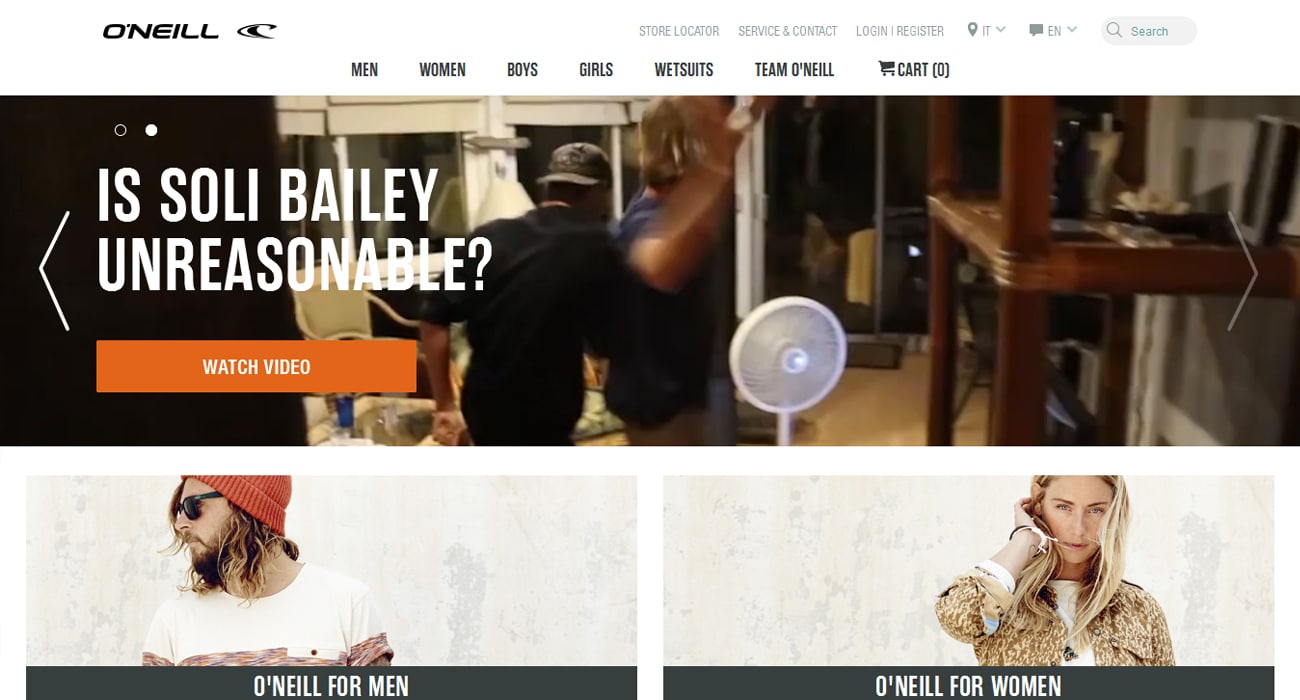 Hype DC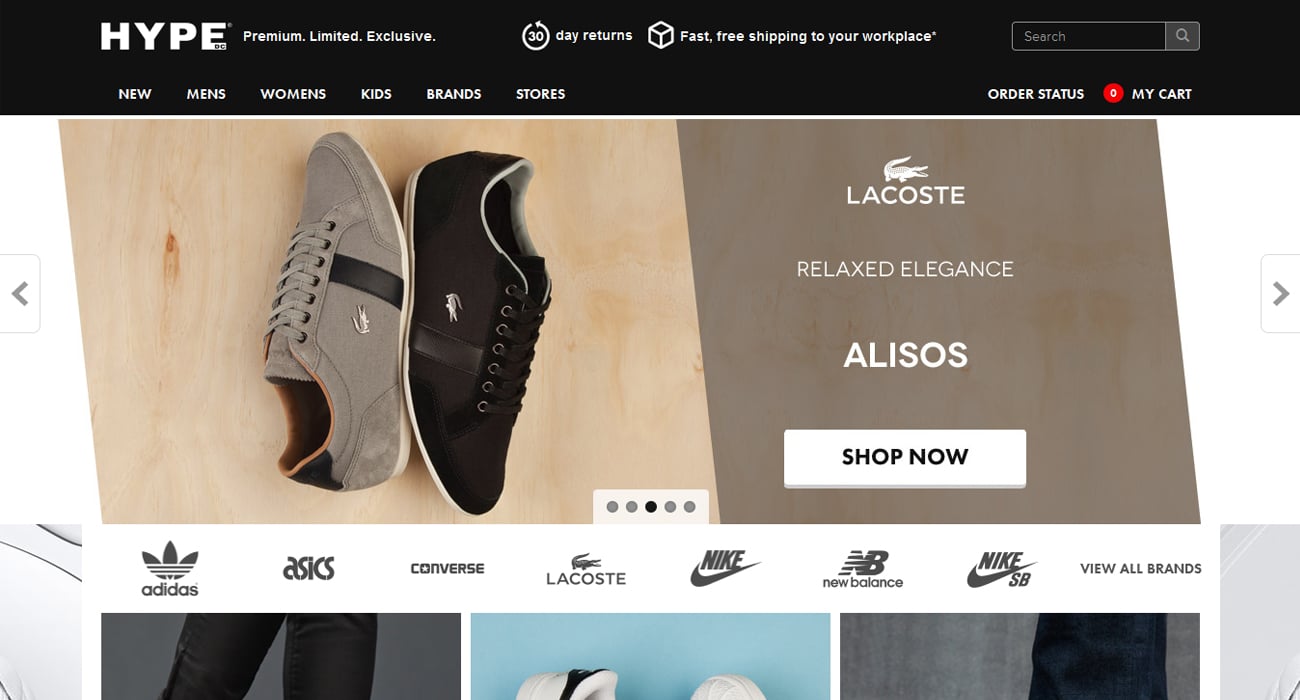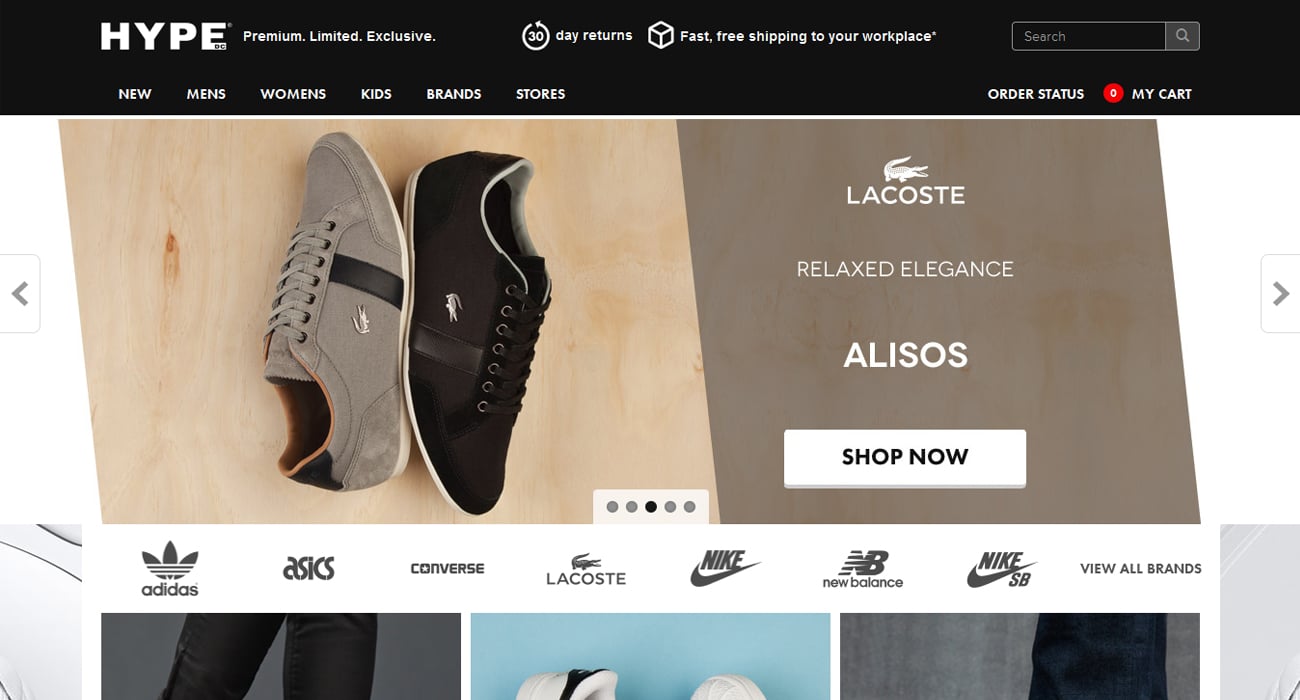 Eatboutique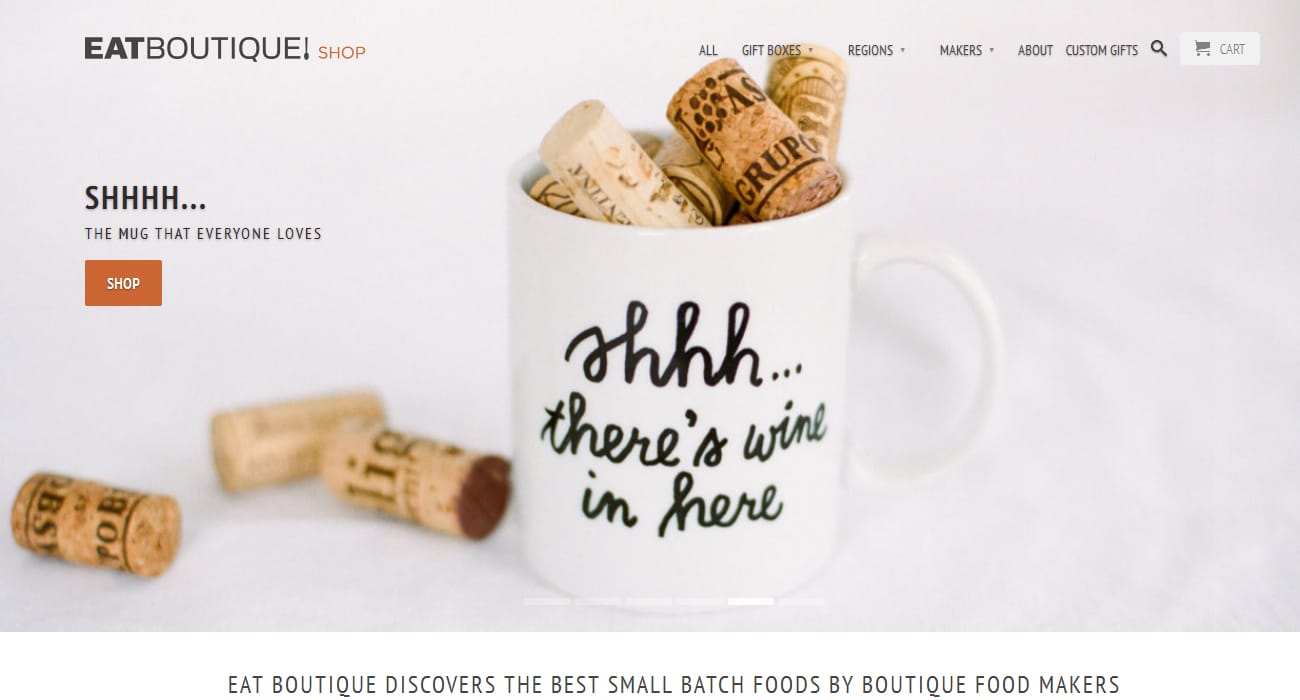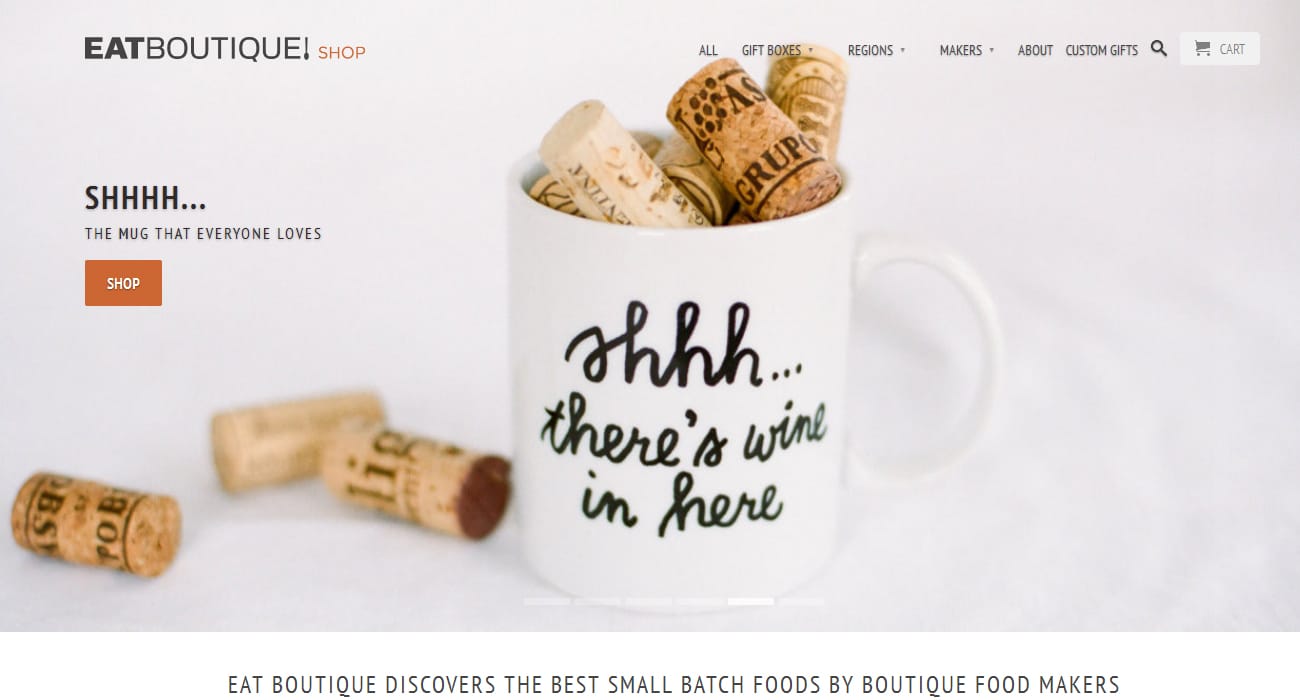 Roden Gray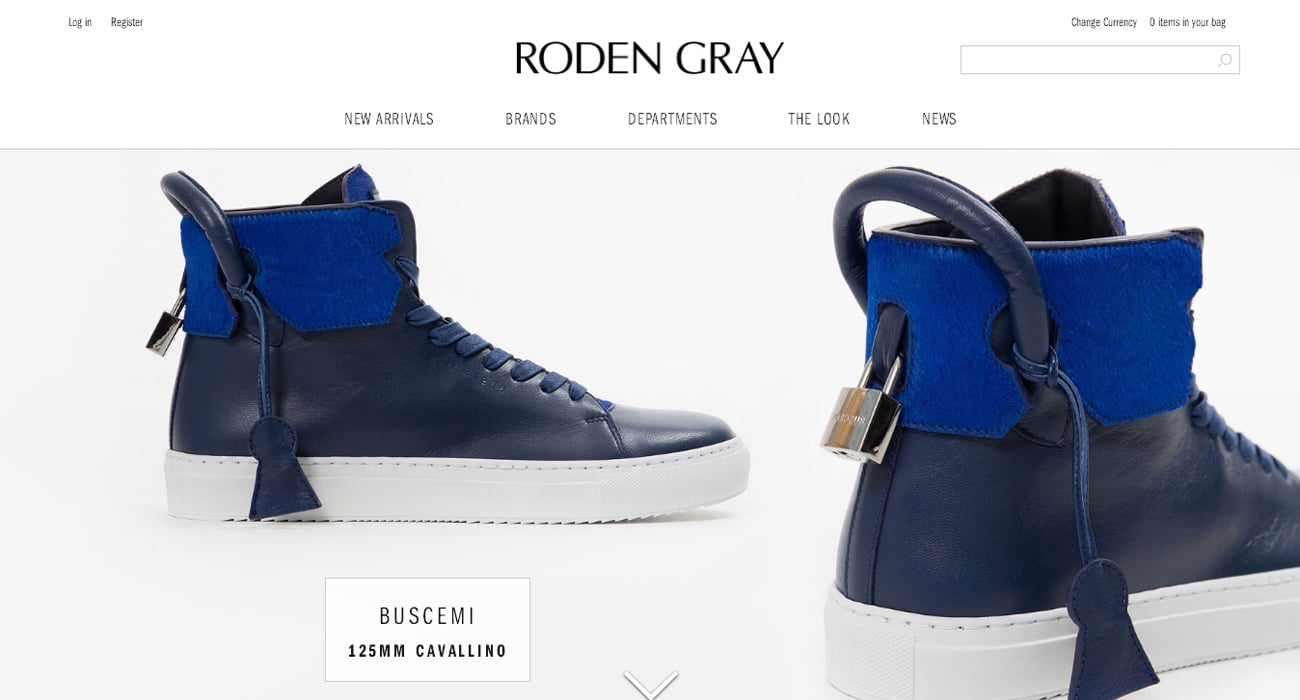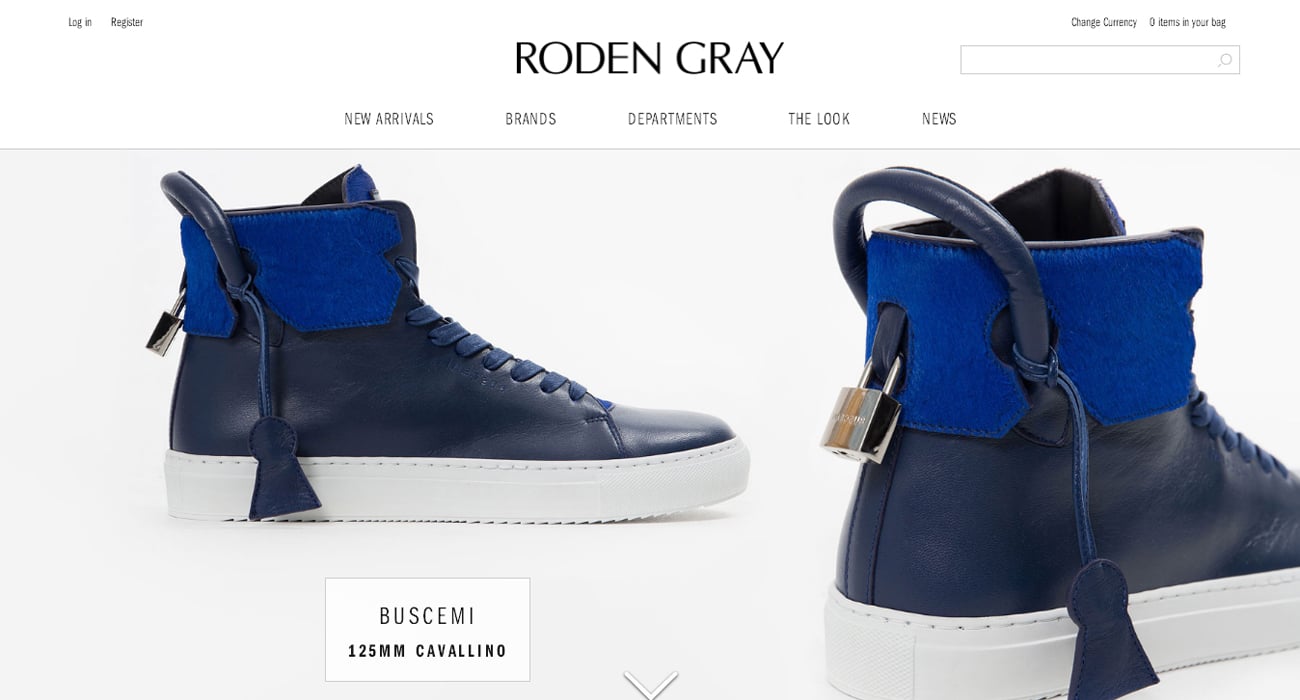 Dahlia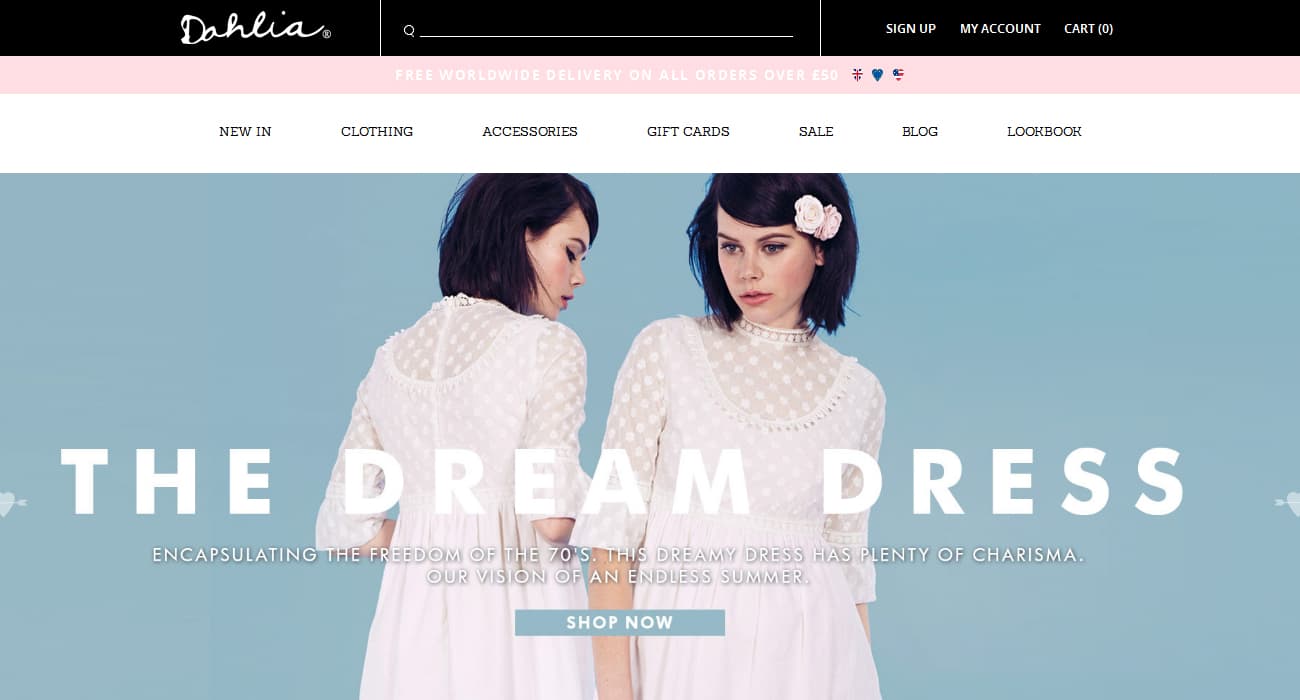 Rest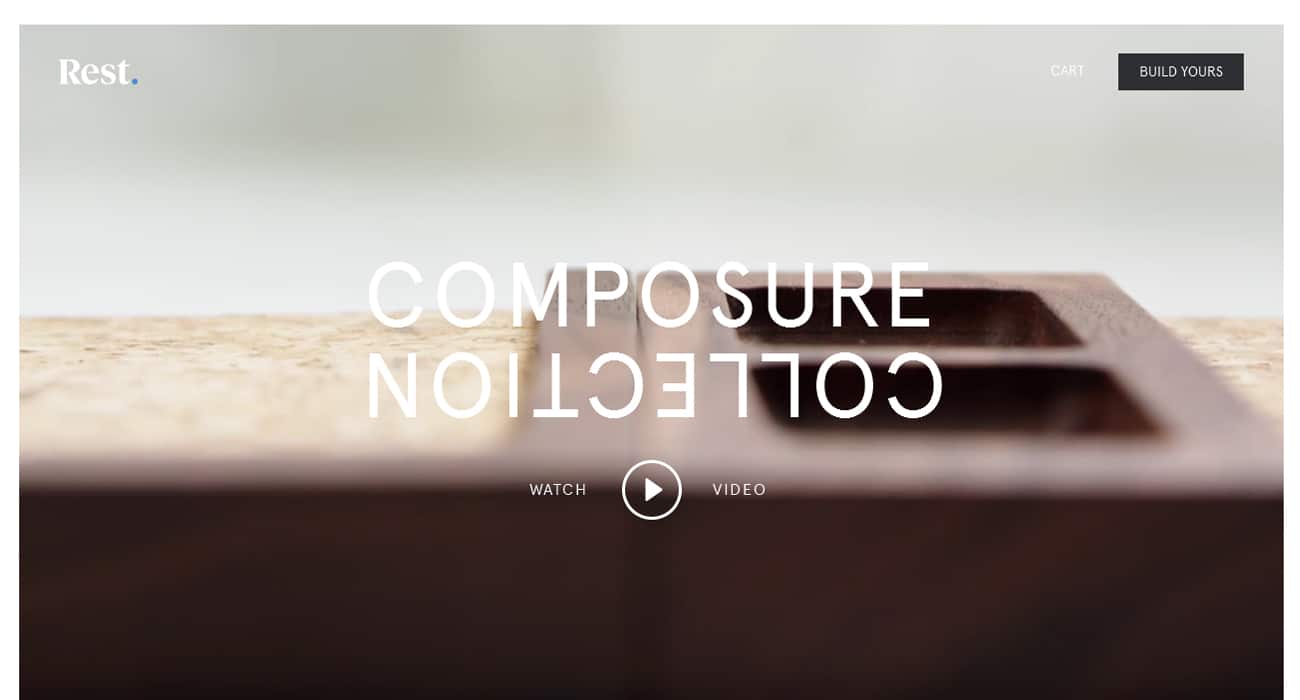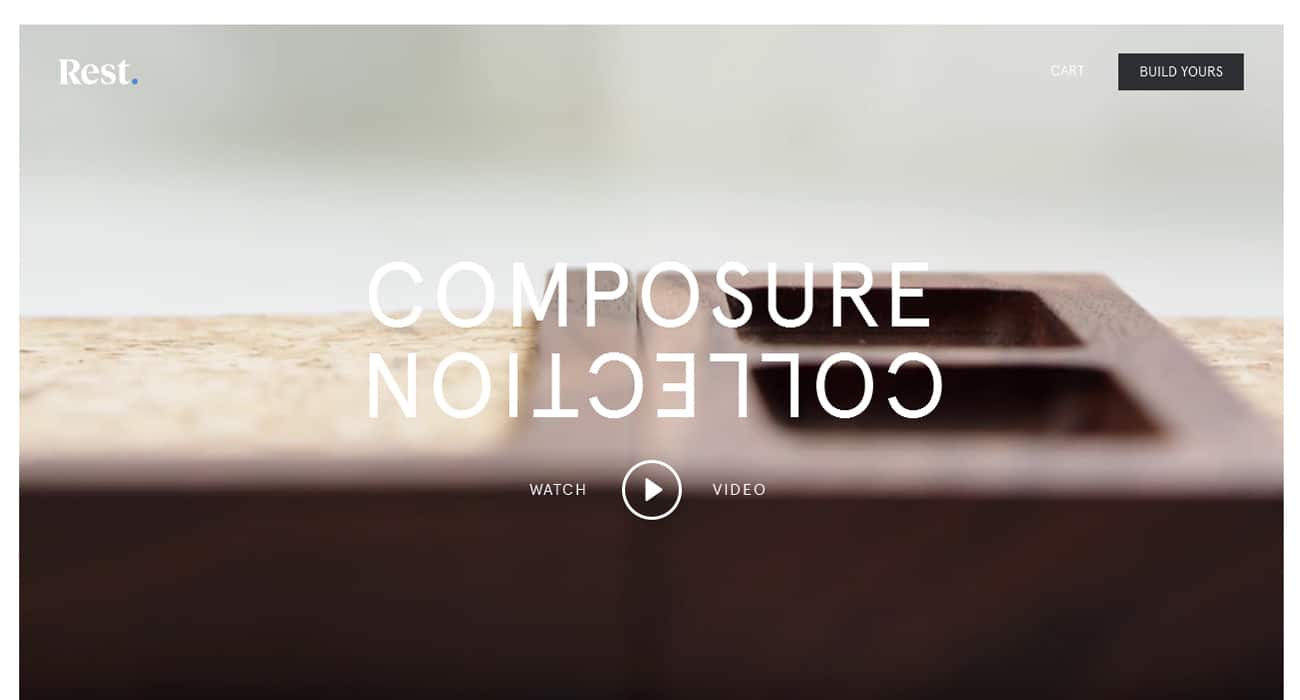 One World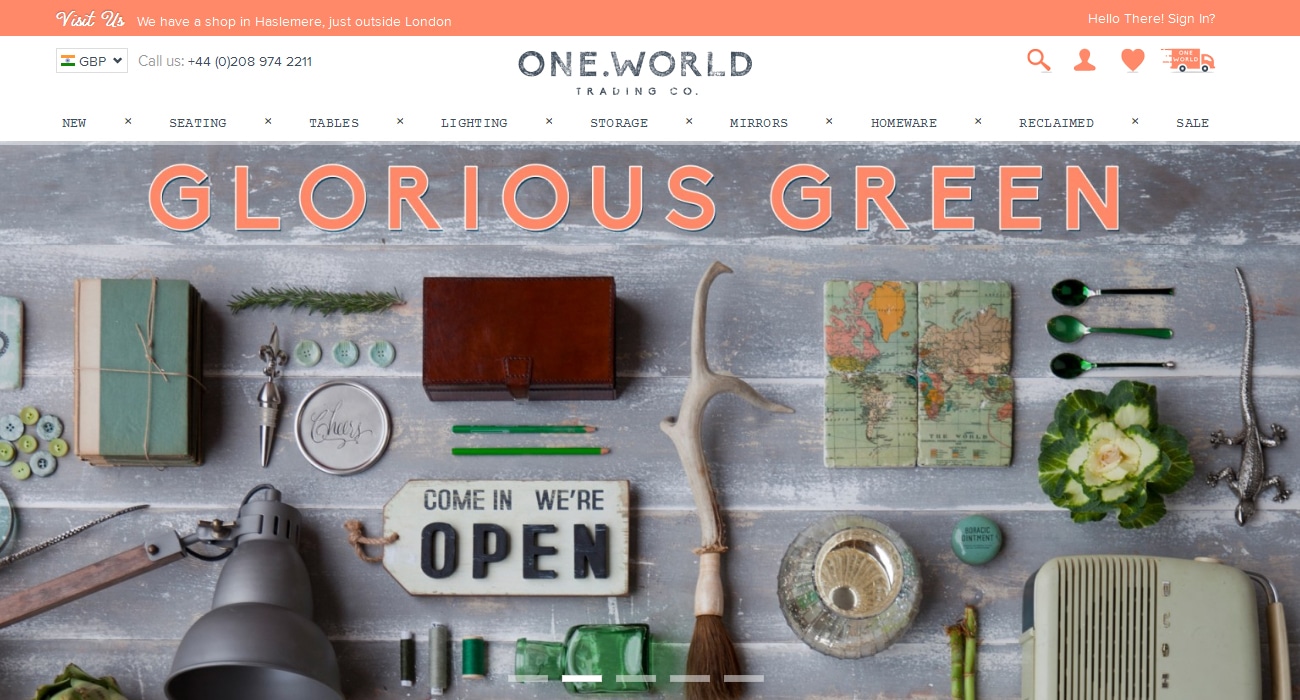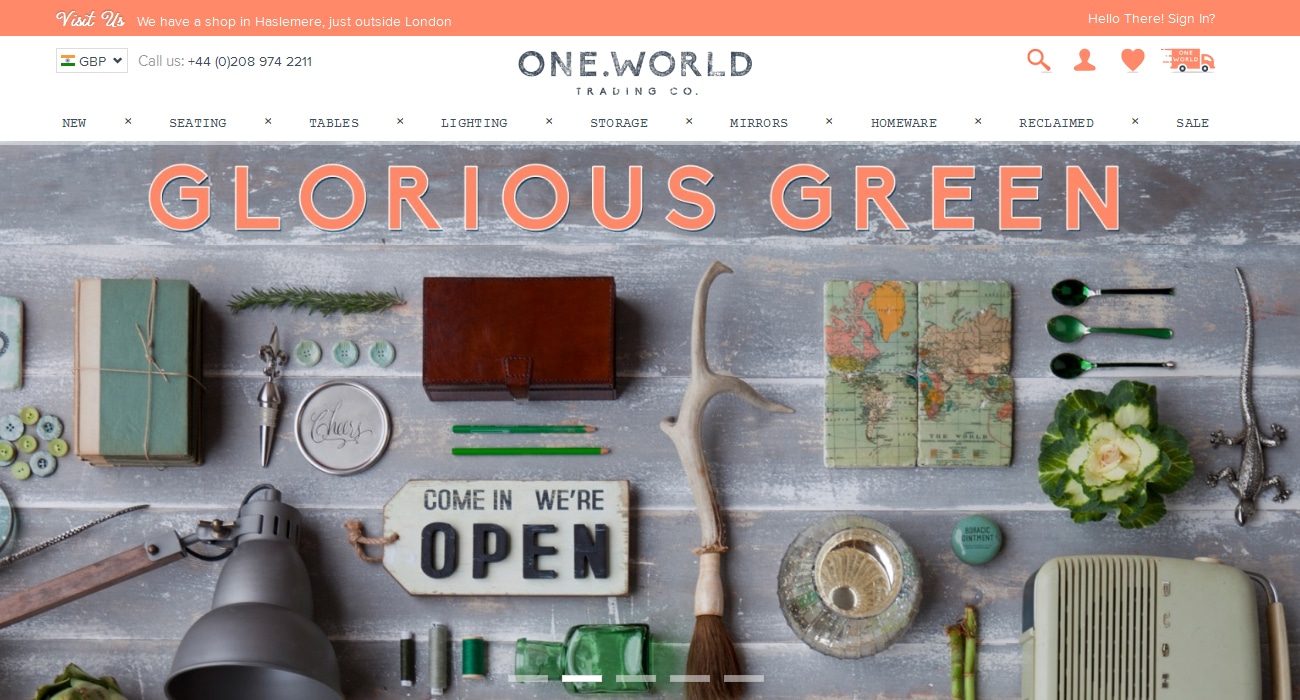 Vertu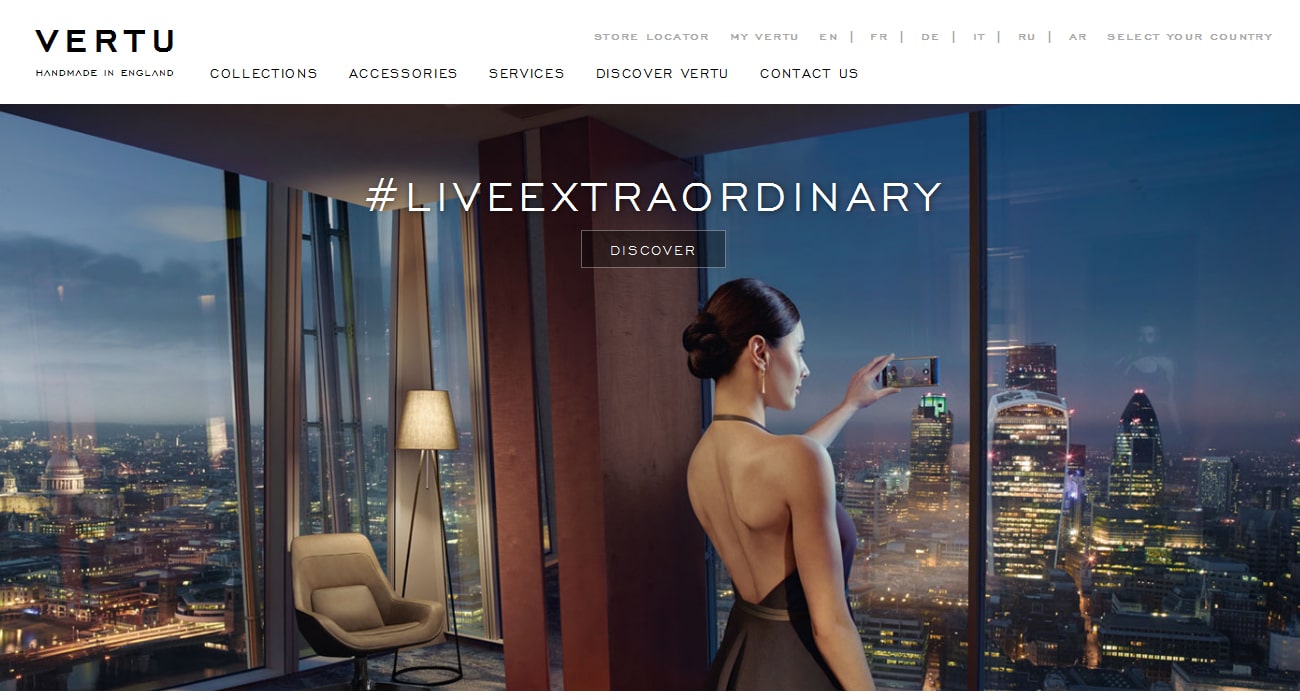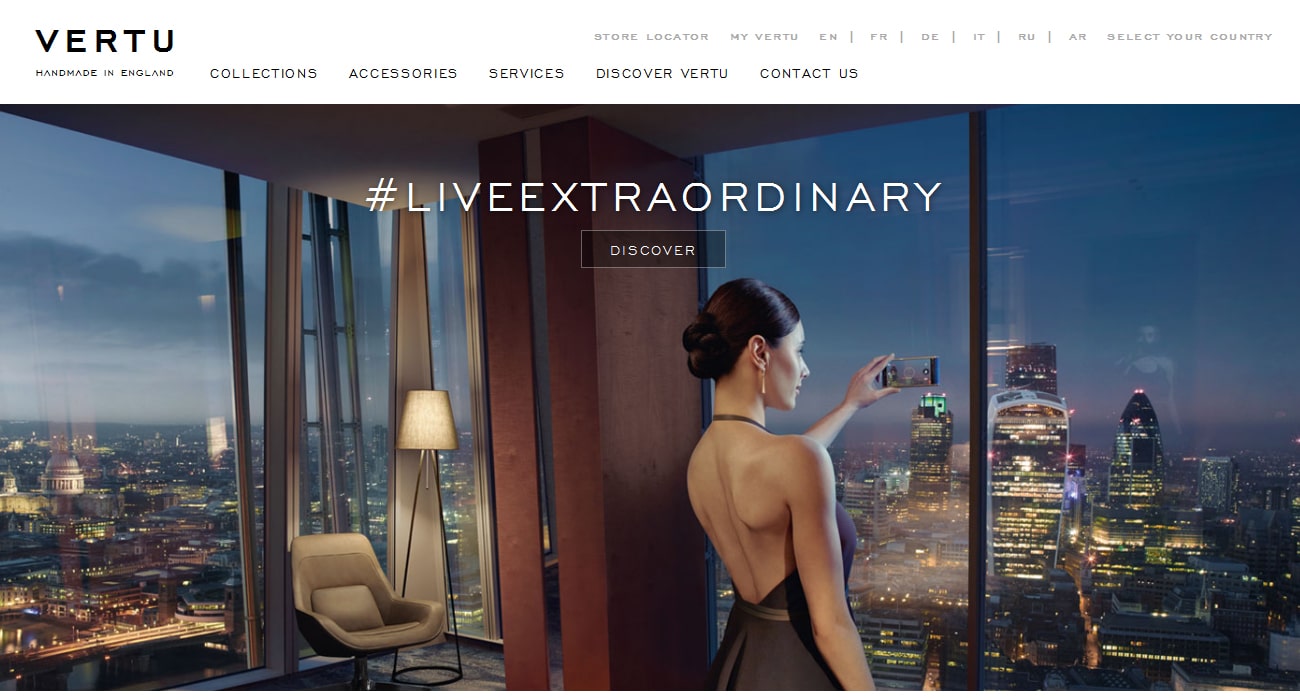 Hedge House Furniture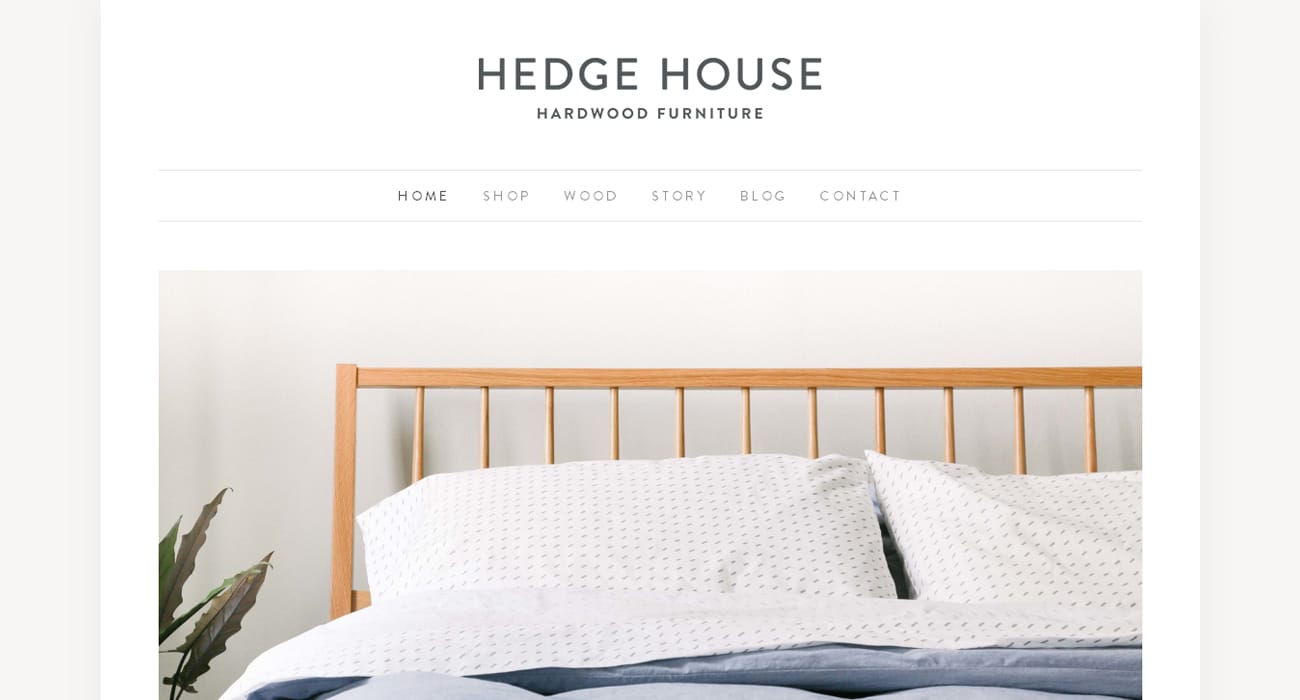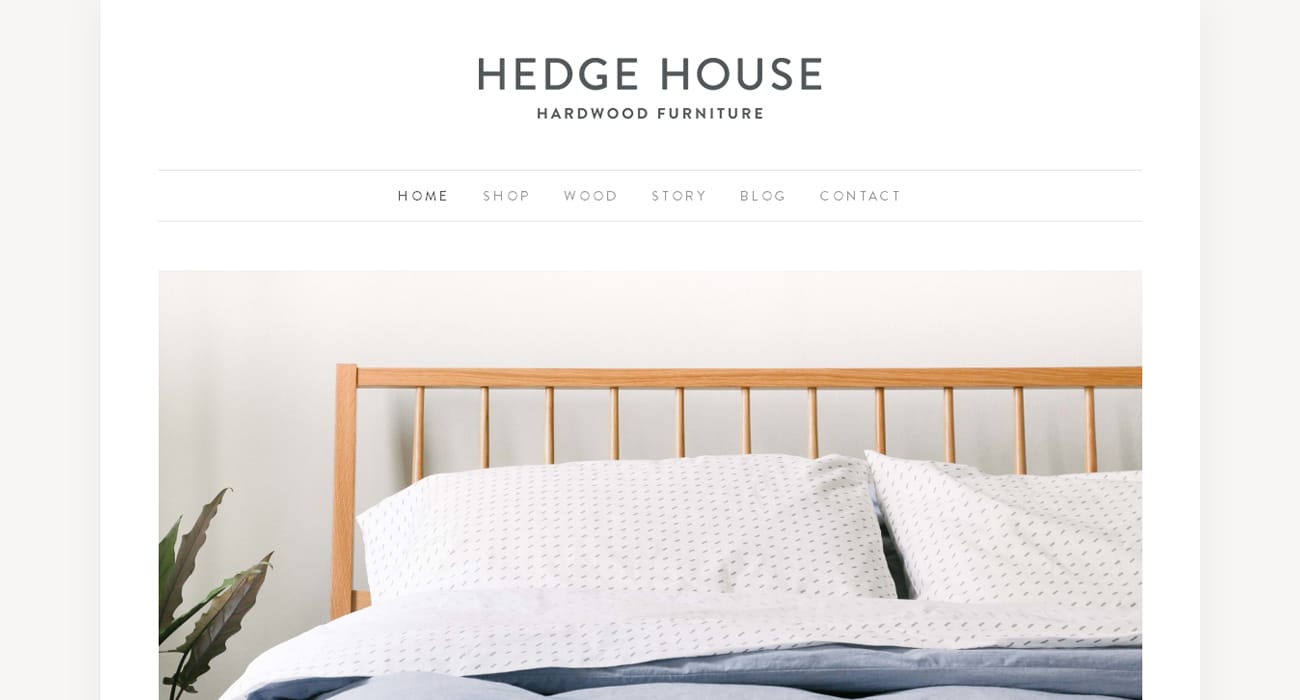 The Colossal Shop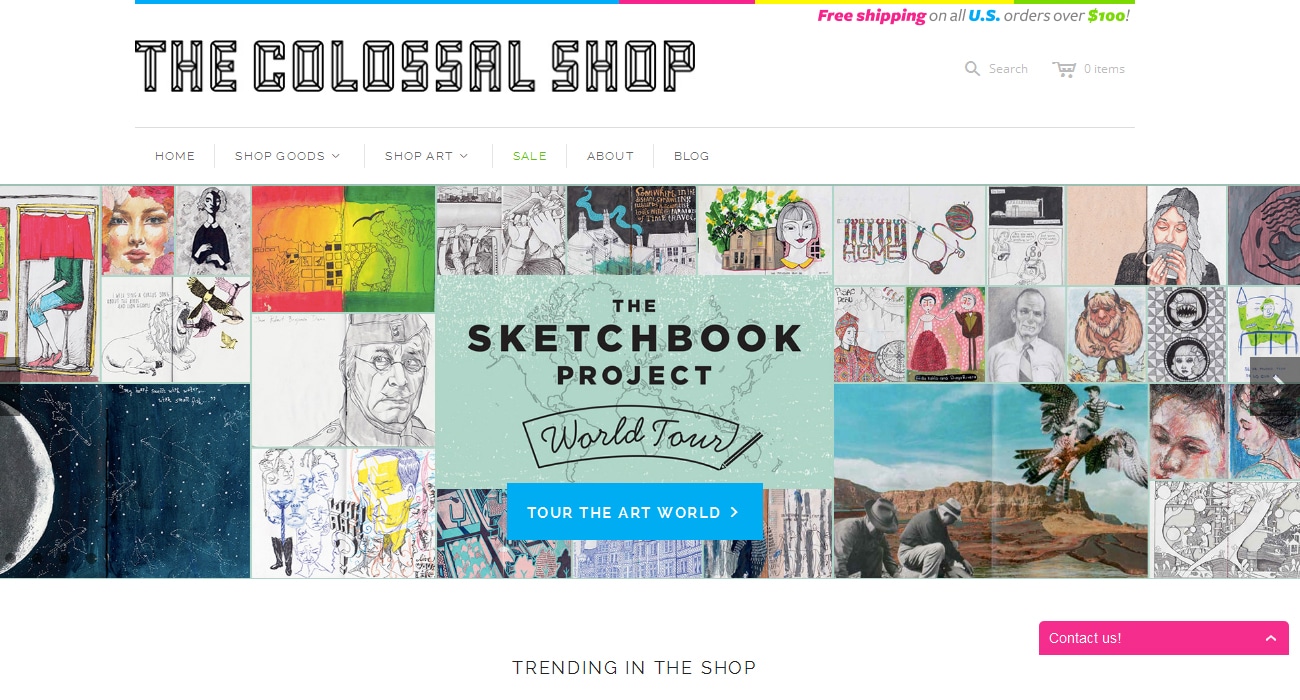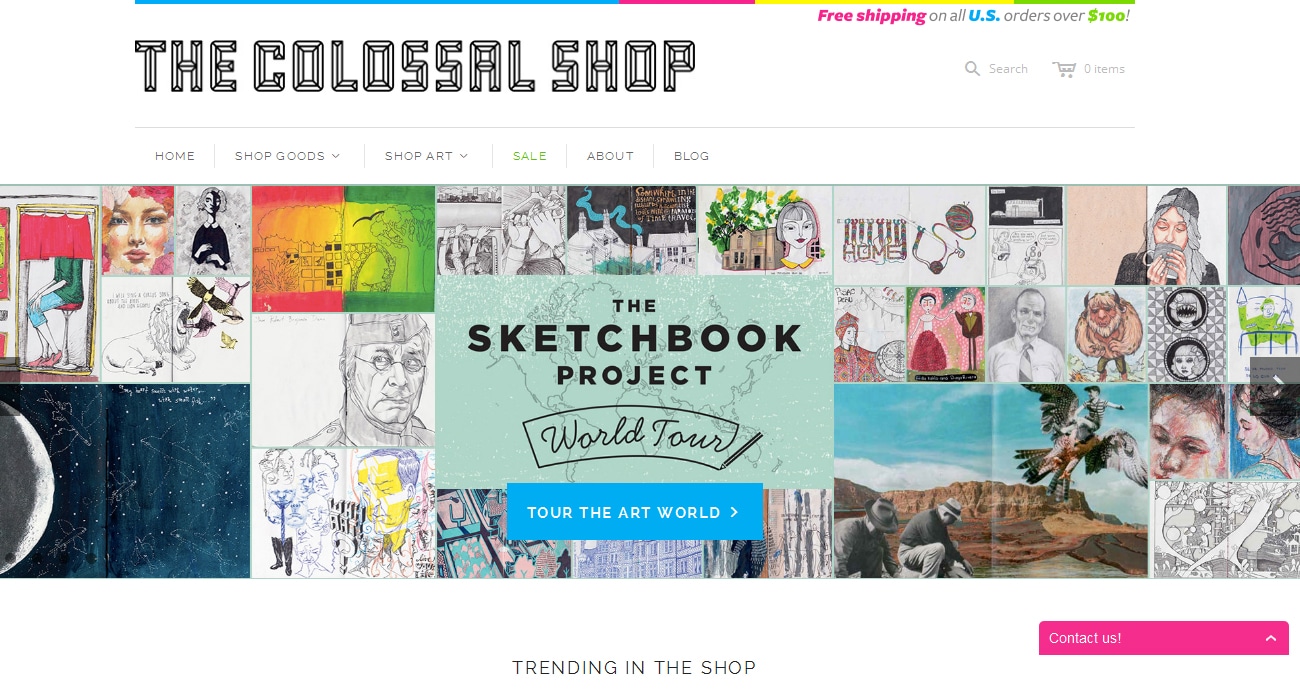 Master & Dynamic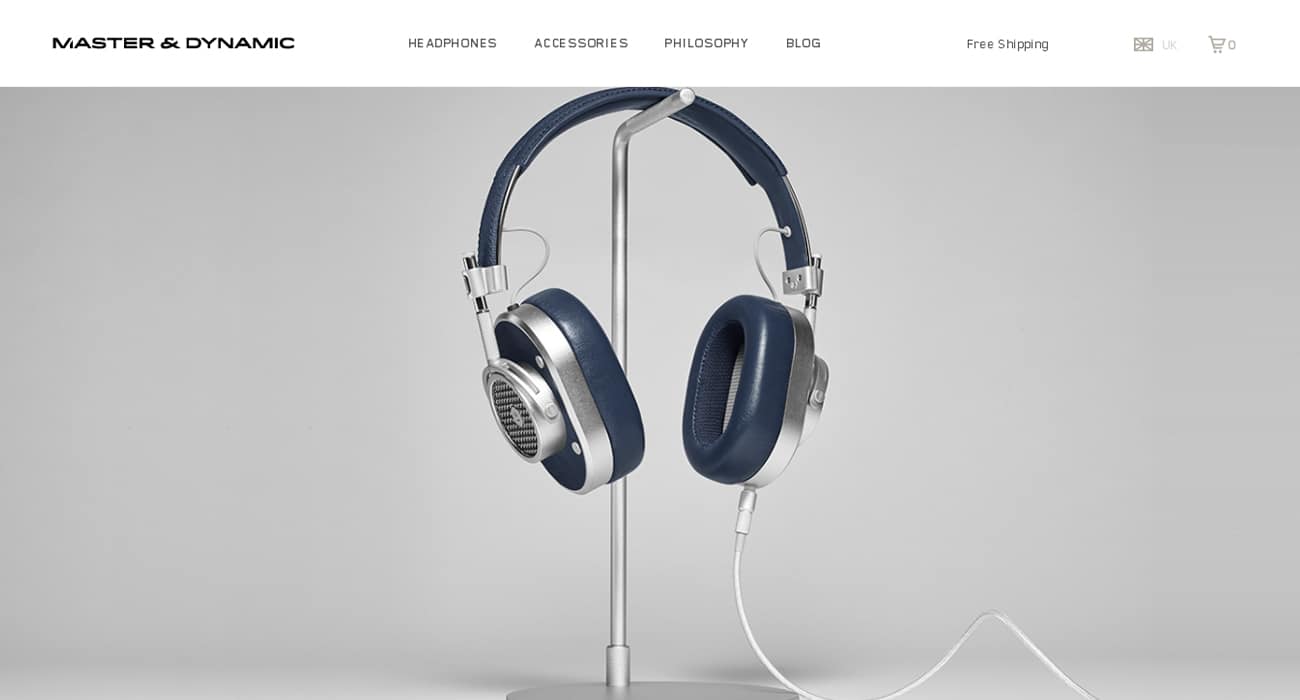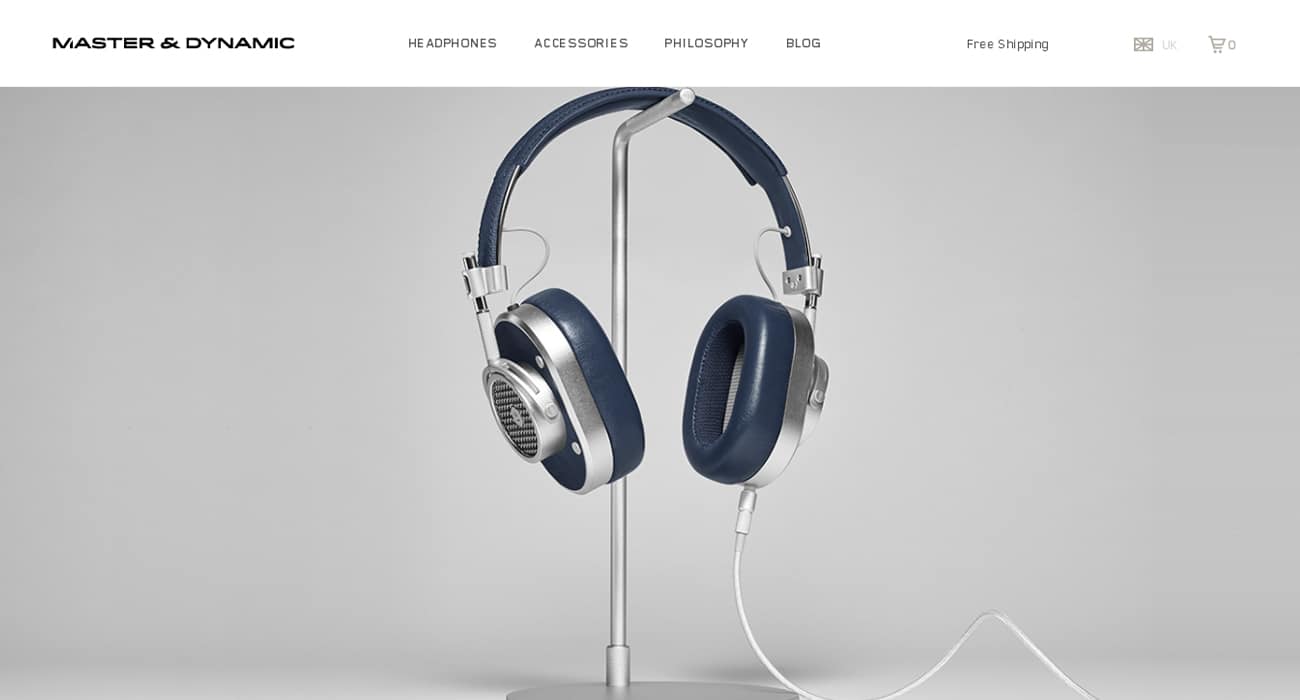 Calm The Ham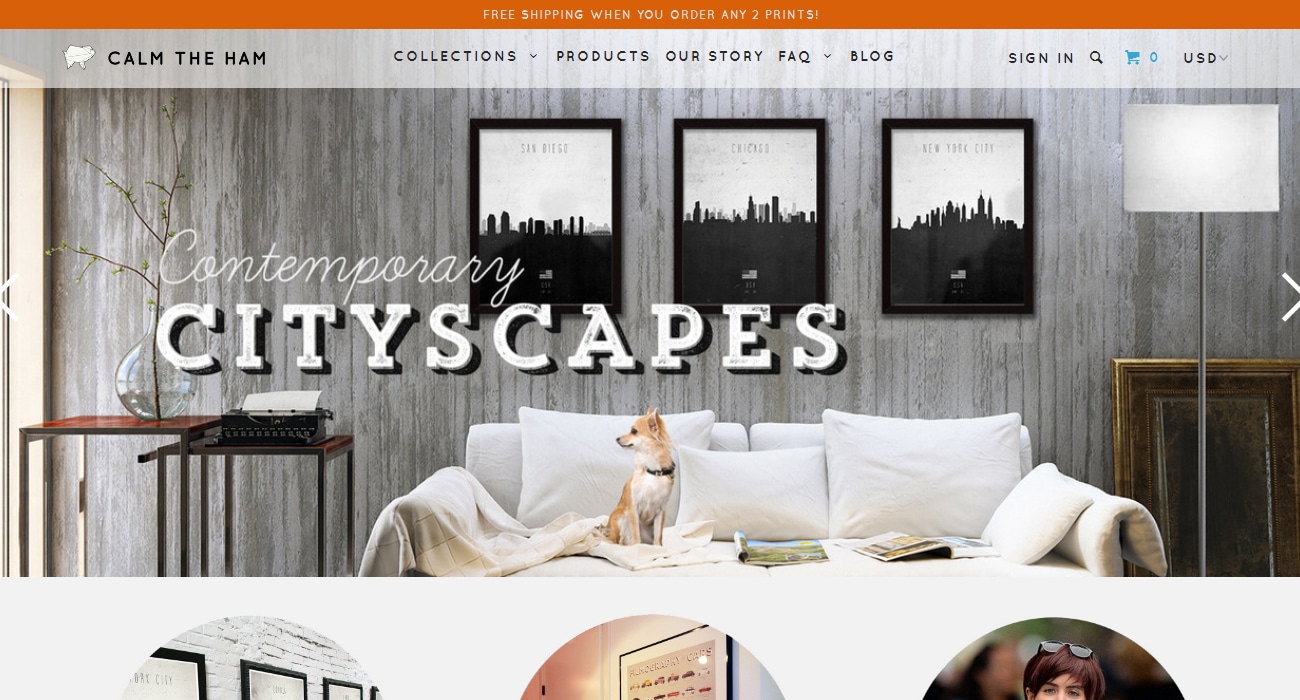 Mulberry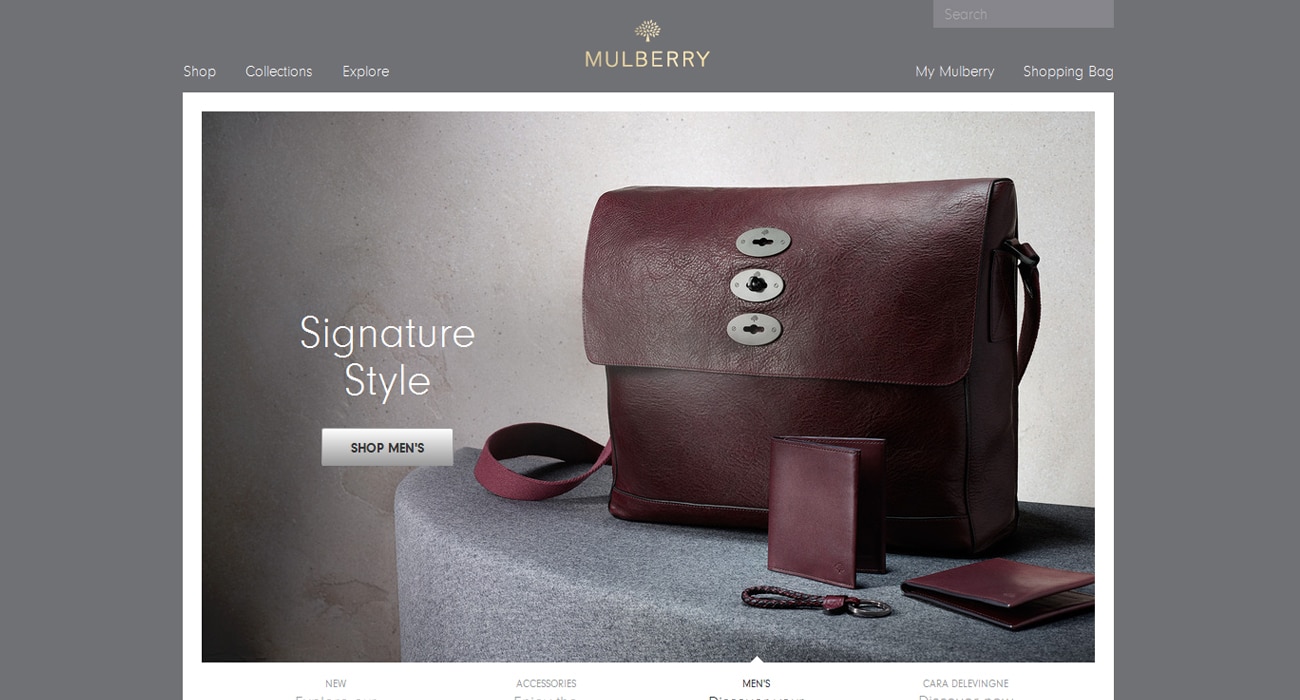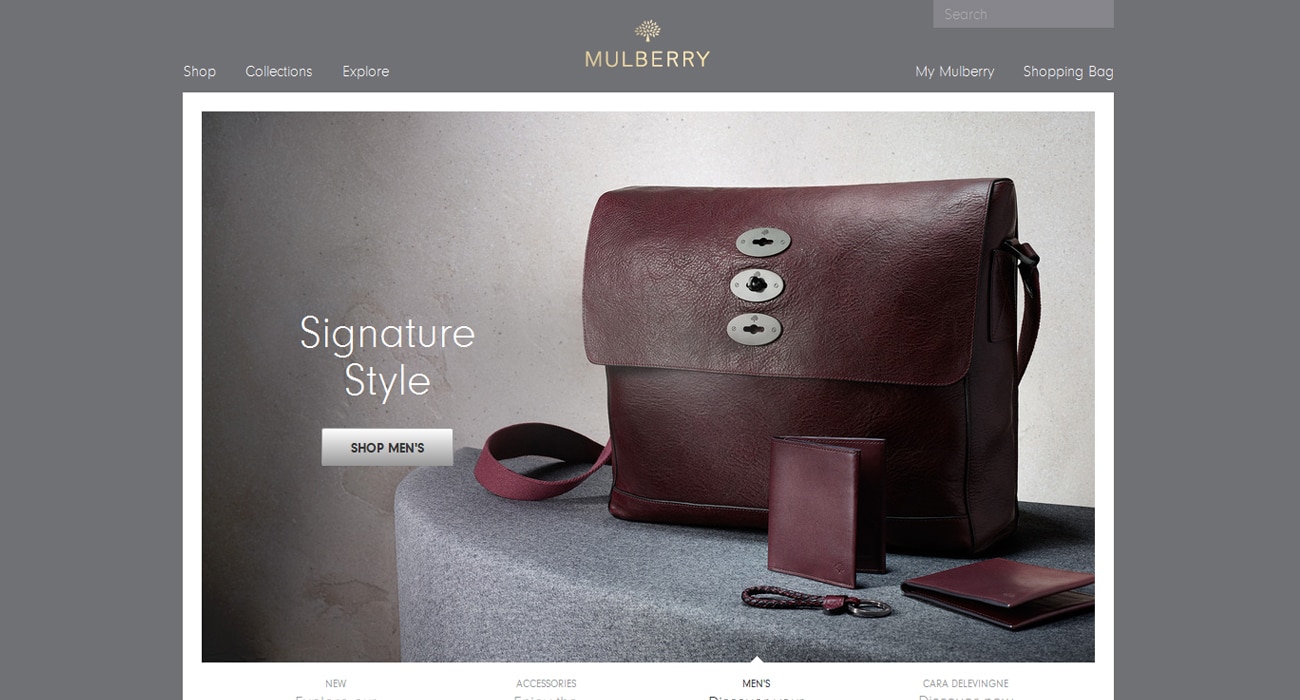 Helbak Ceramics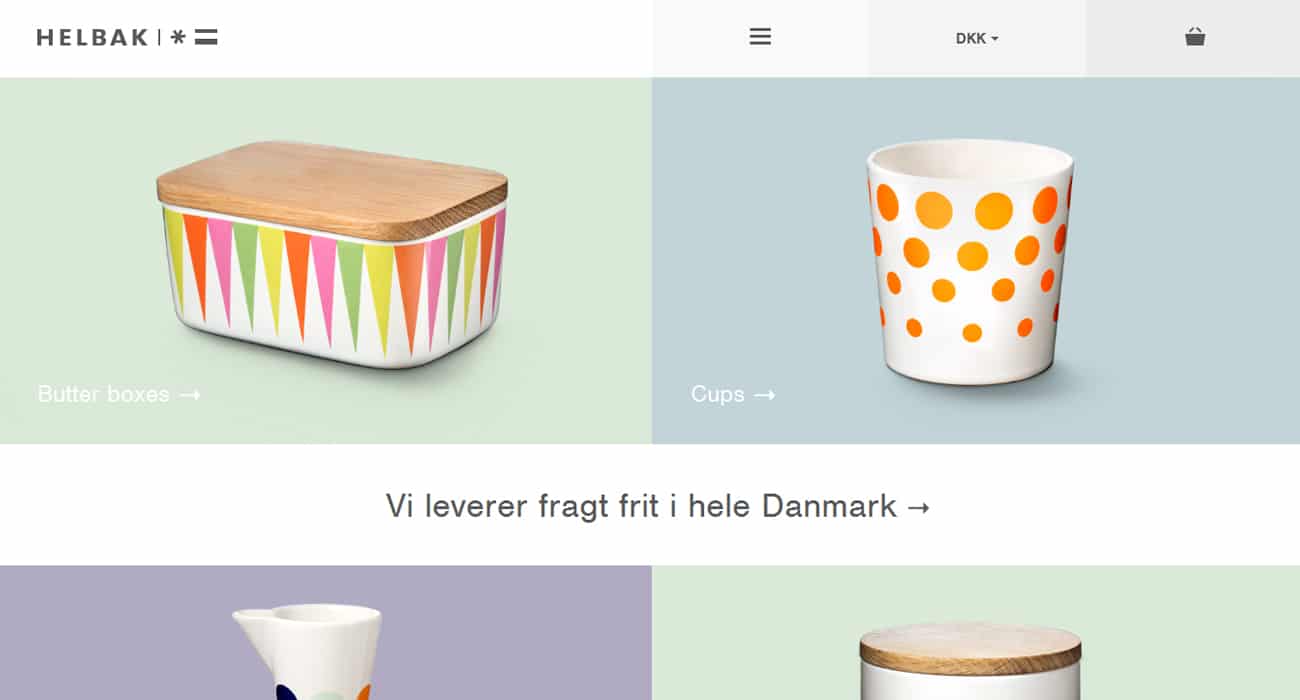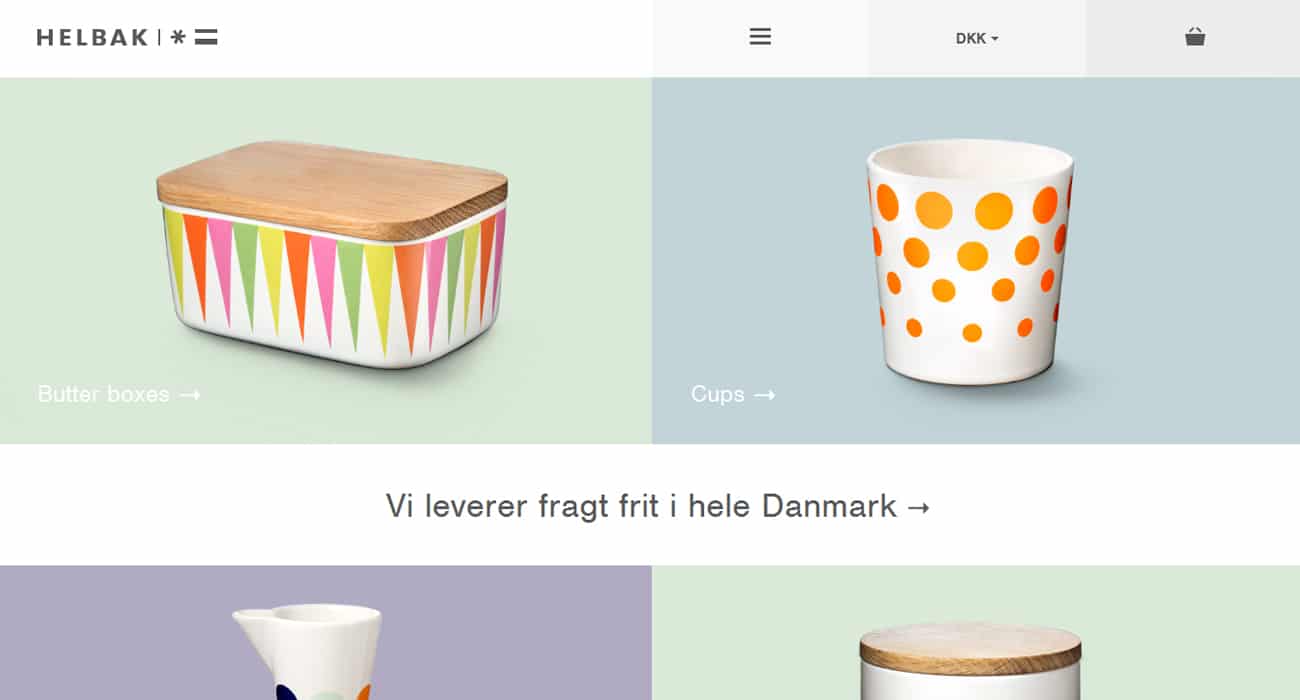 LUVD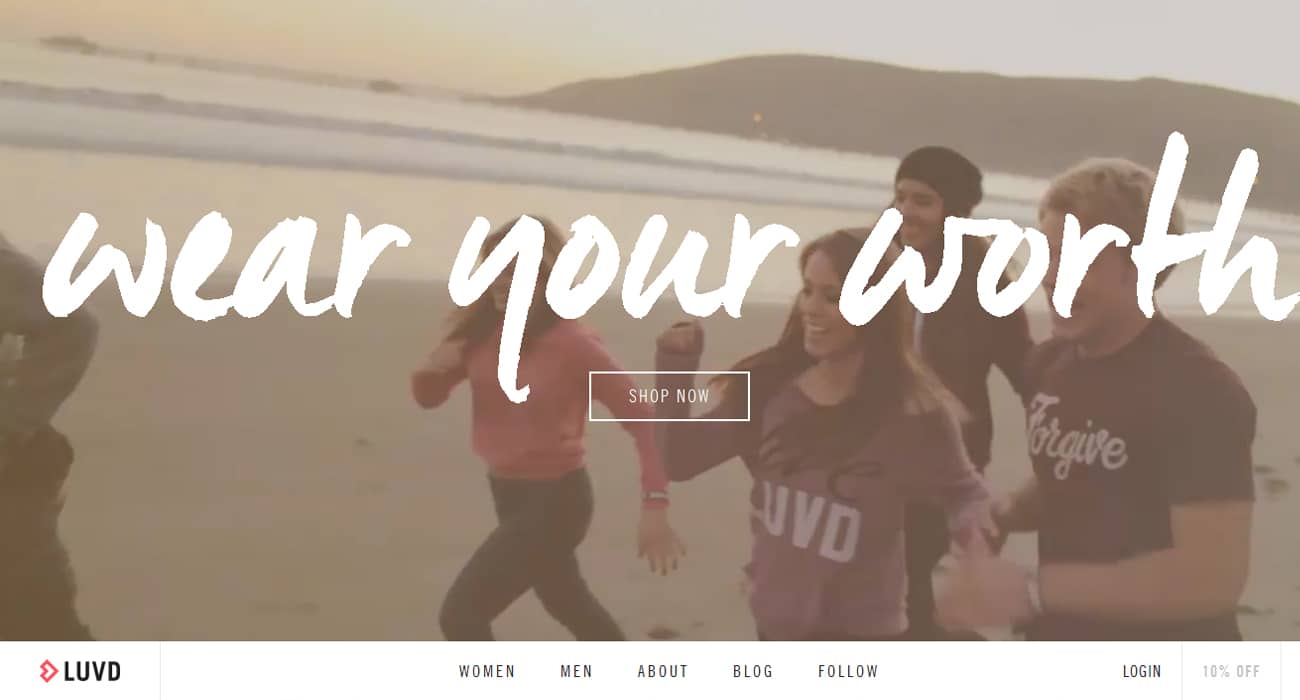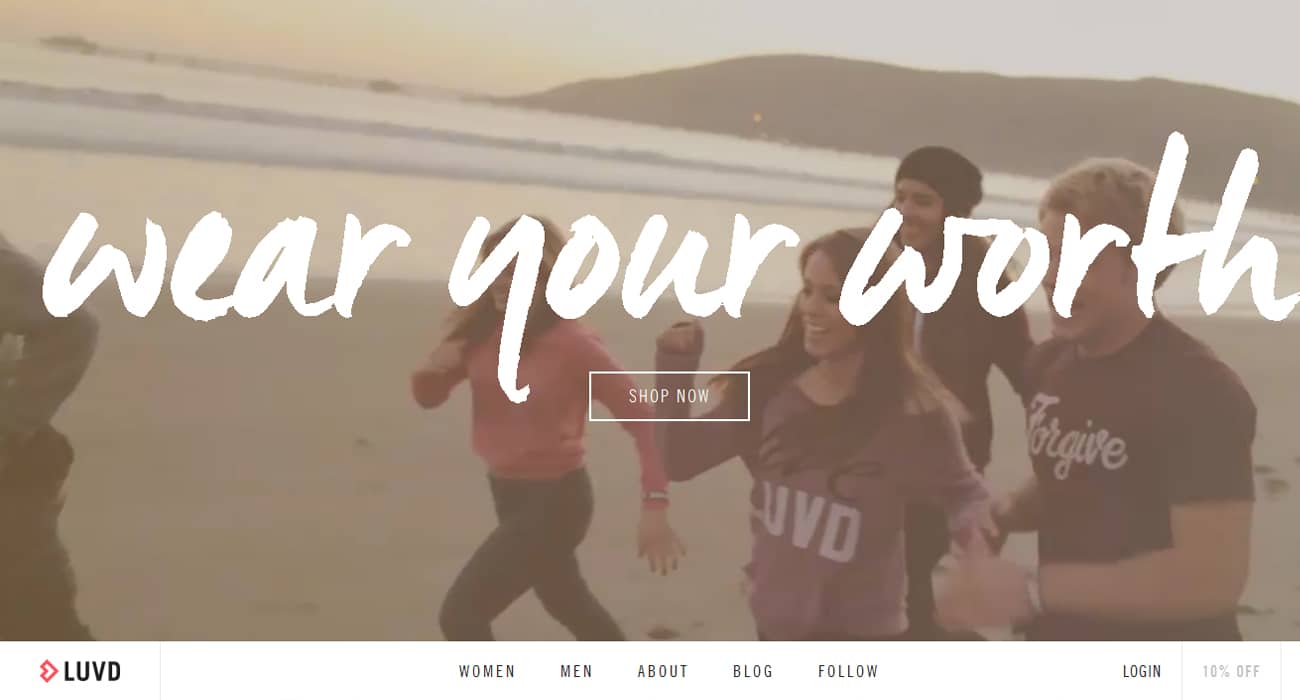 Creatures & Features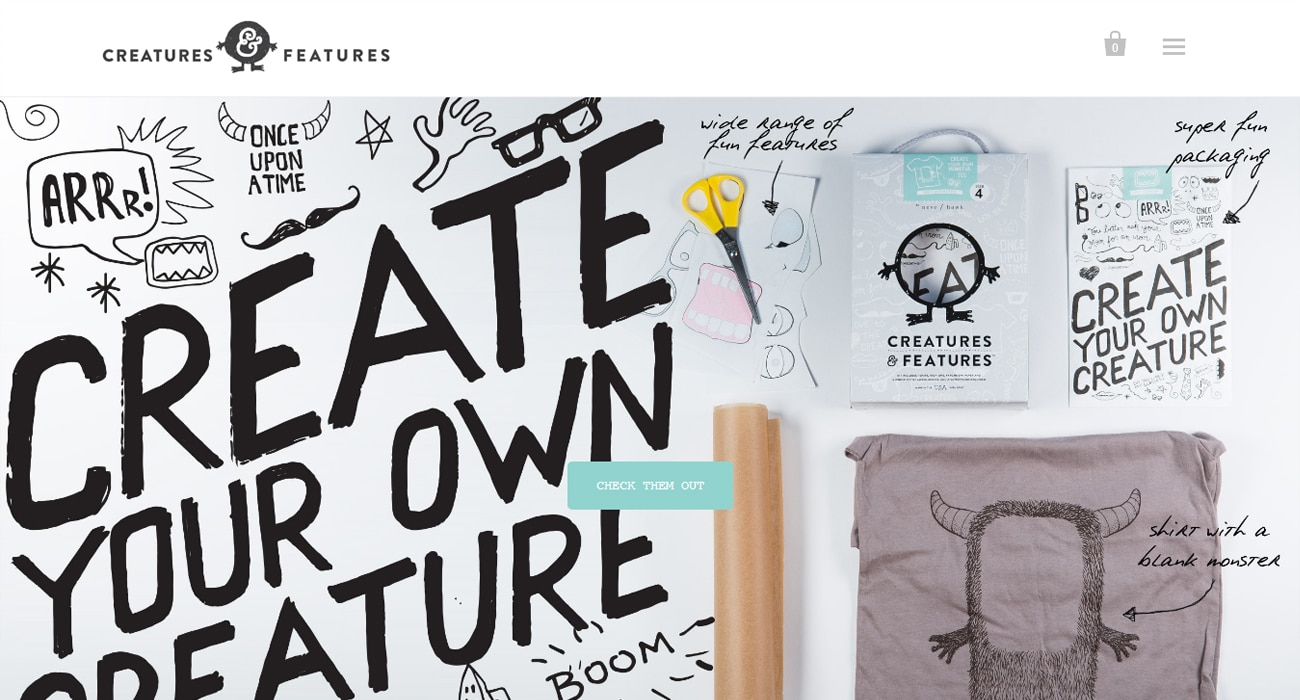 Forty Supply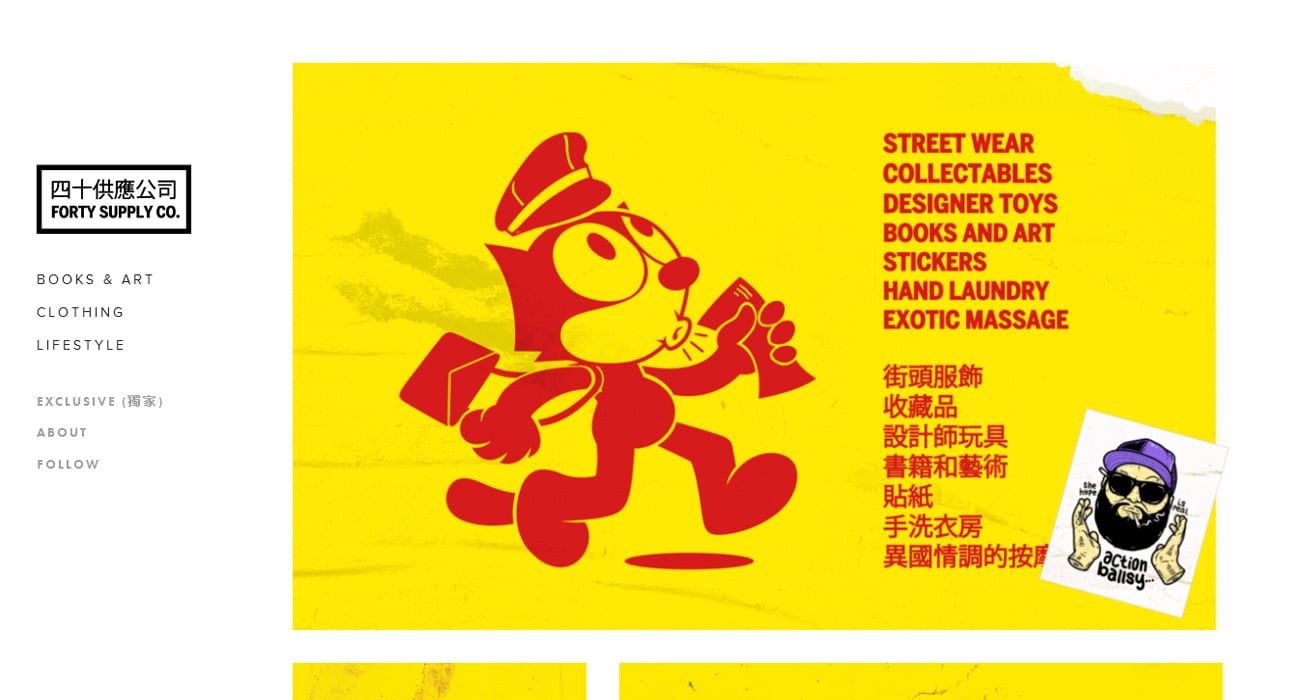 Mademoiselle Carnival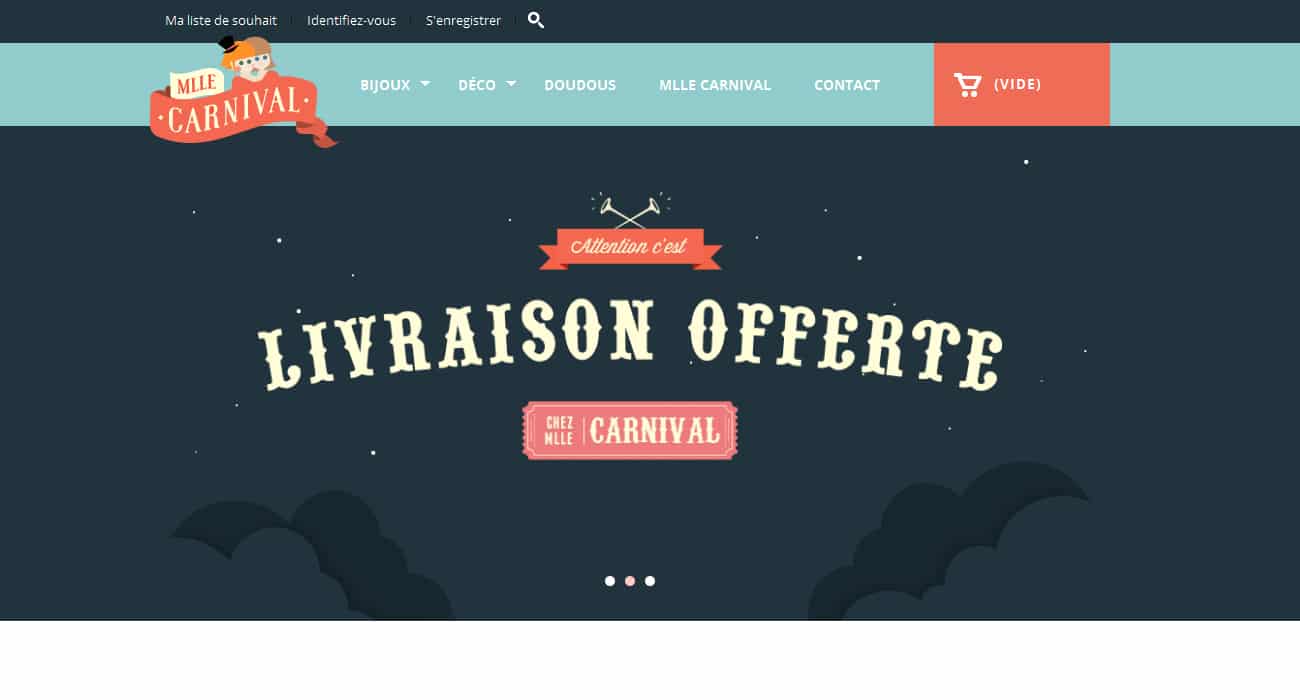 P & T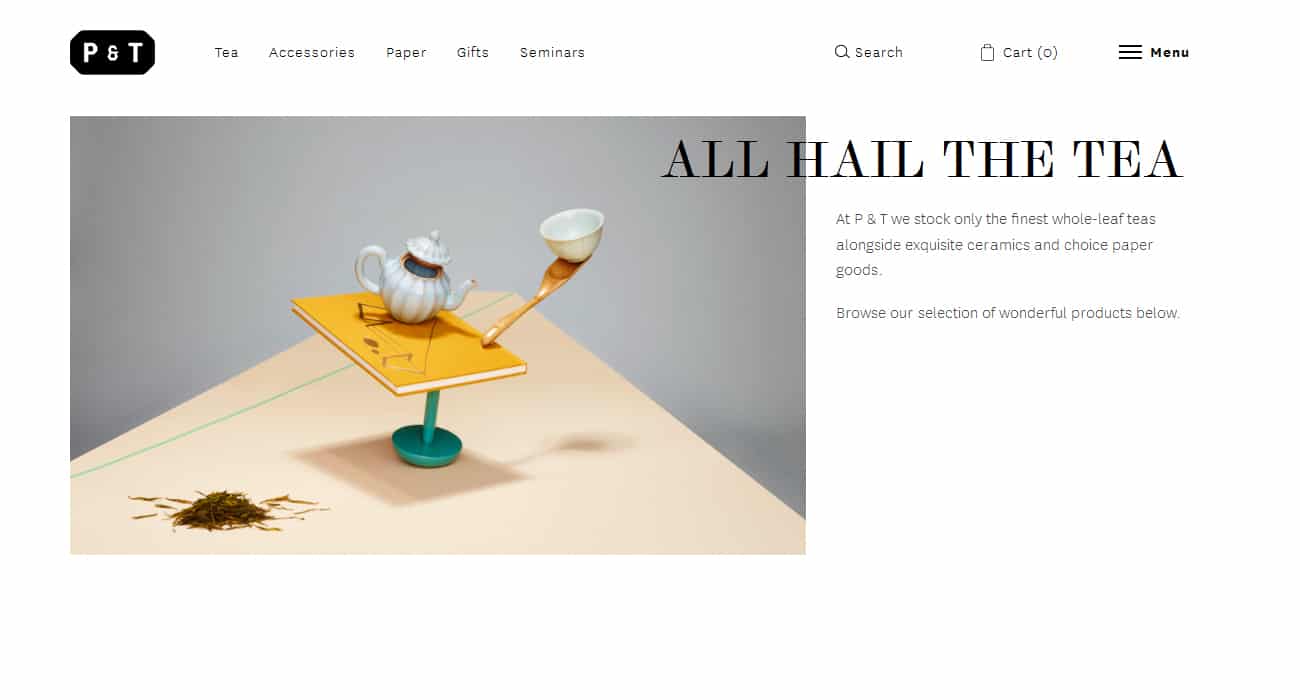 Beo Play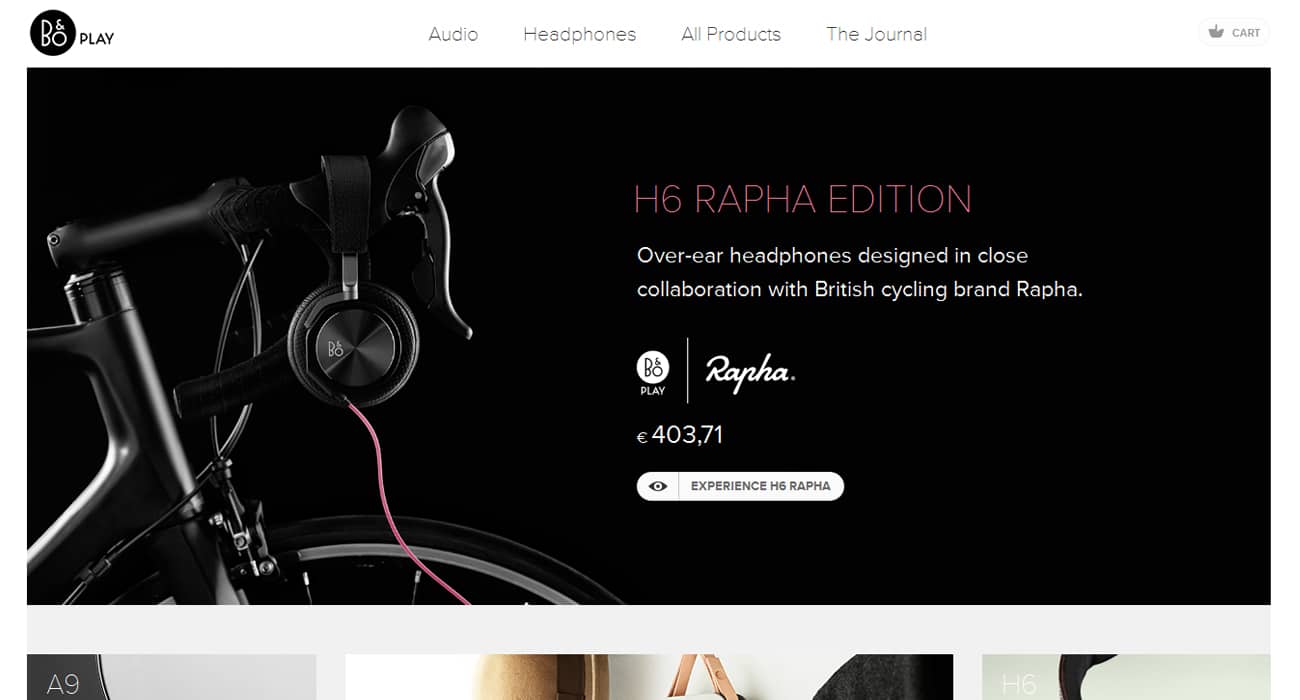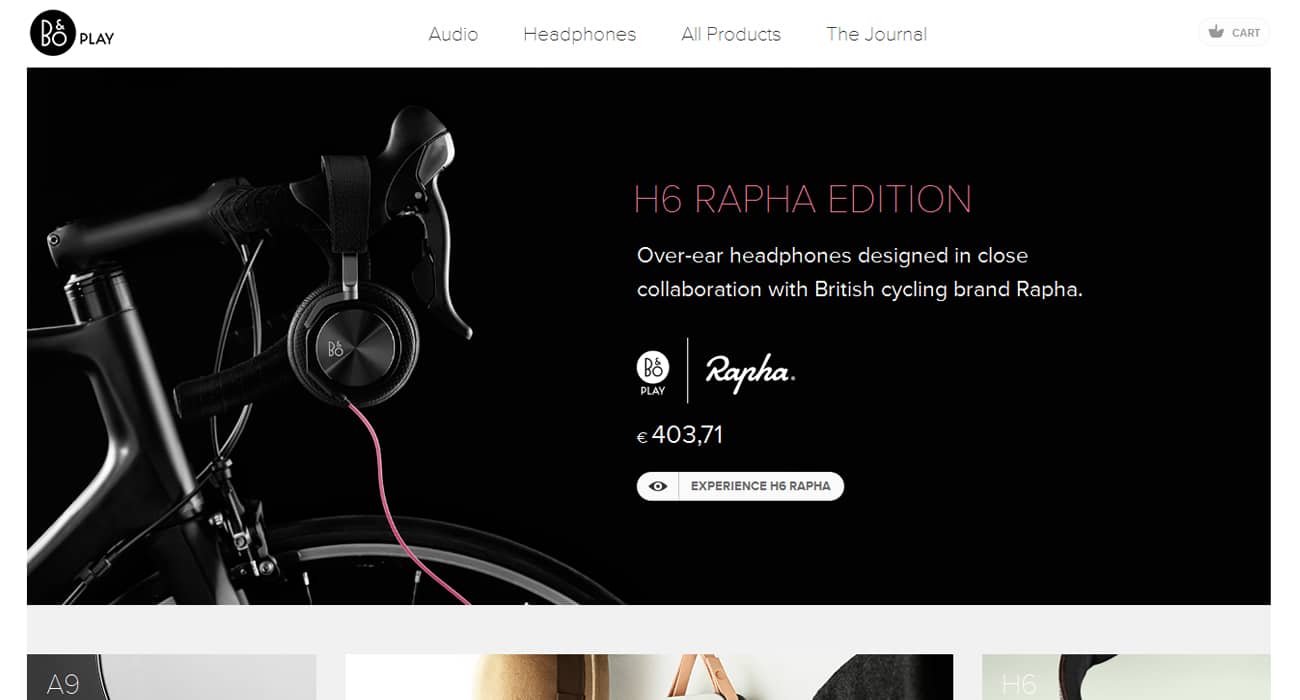 Chapoleone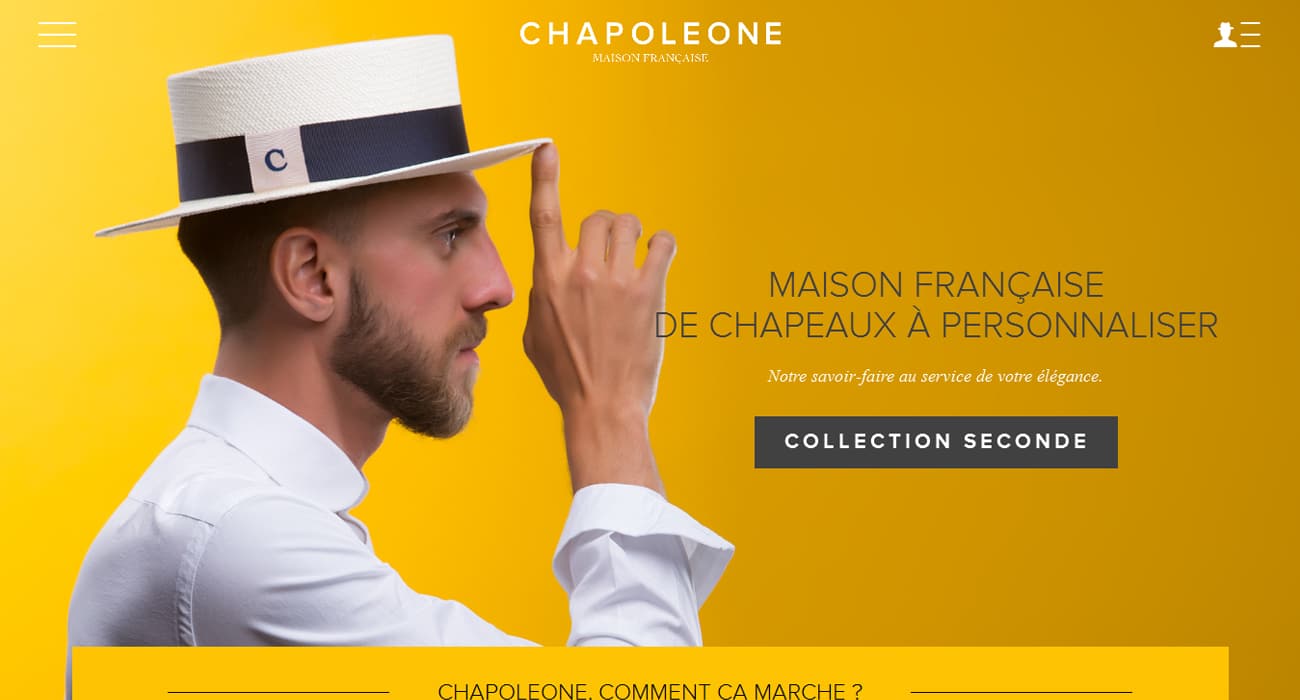 Alfredo Gonzales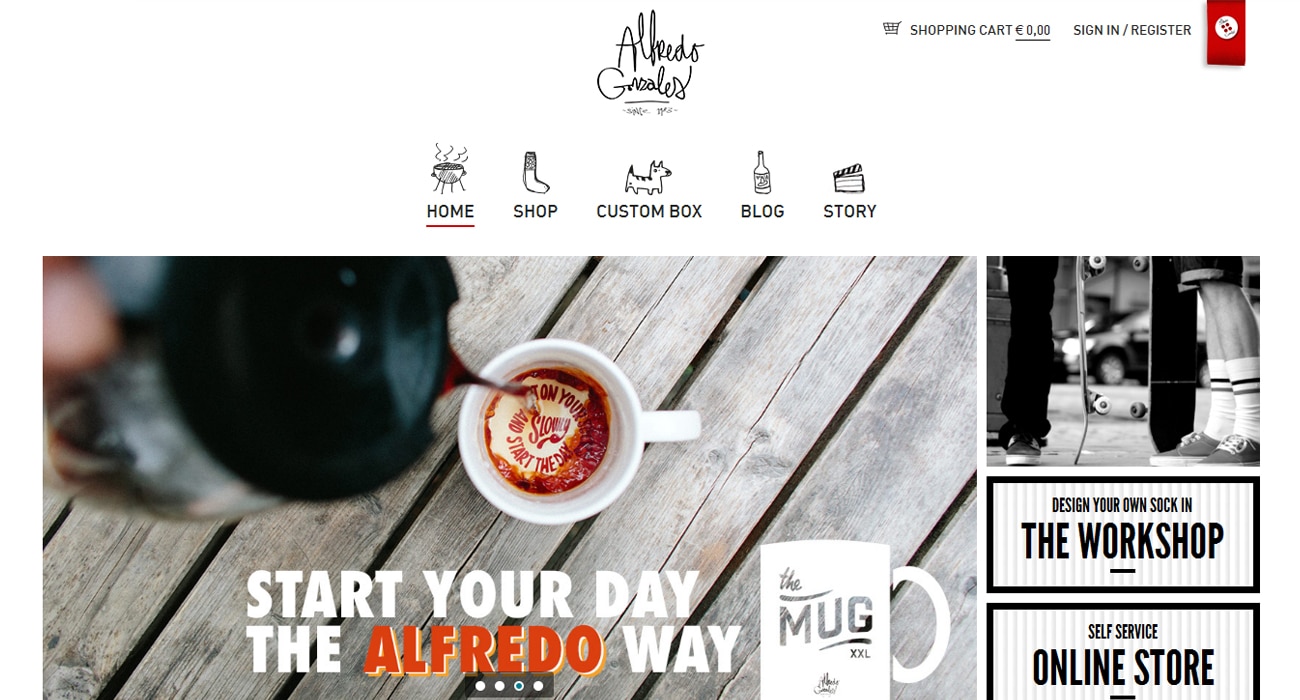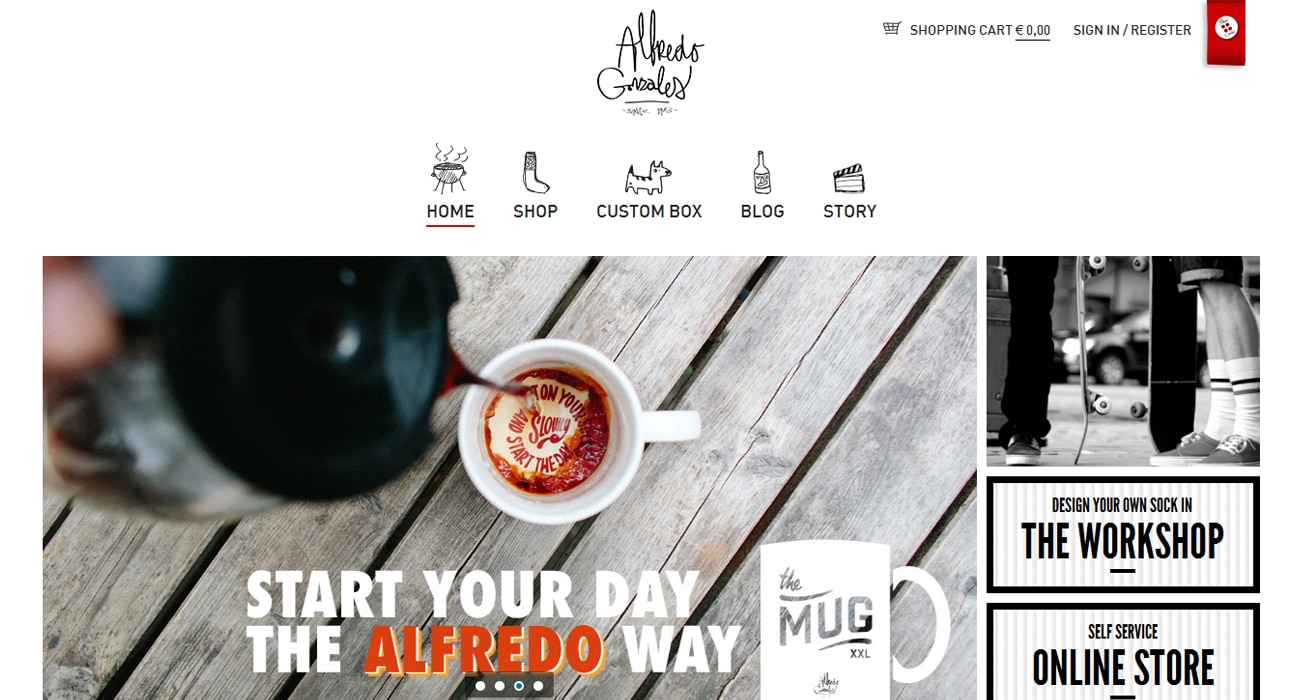 Aark Collective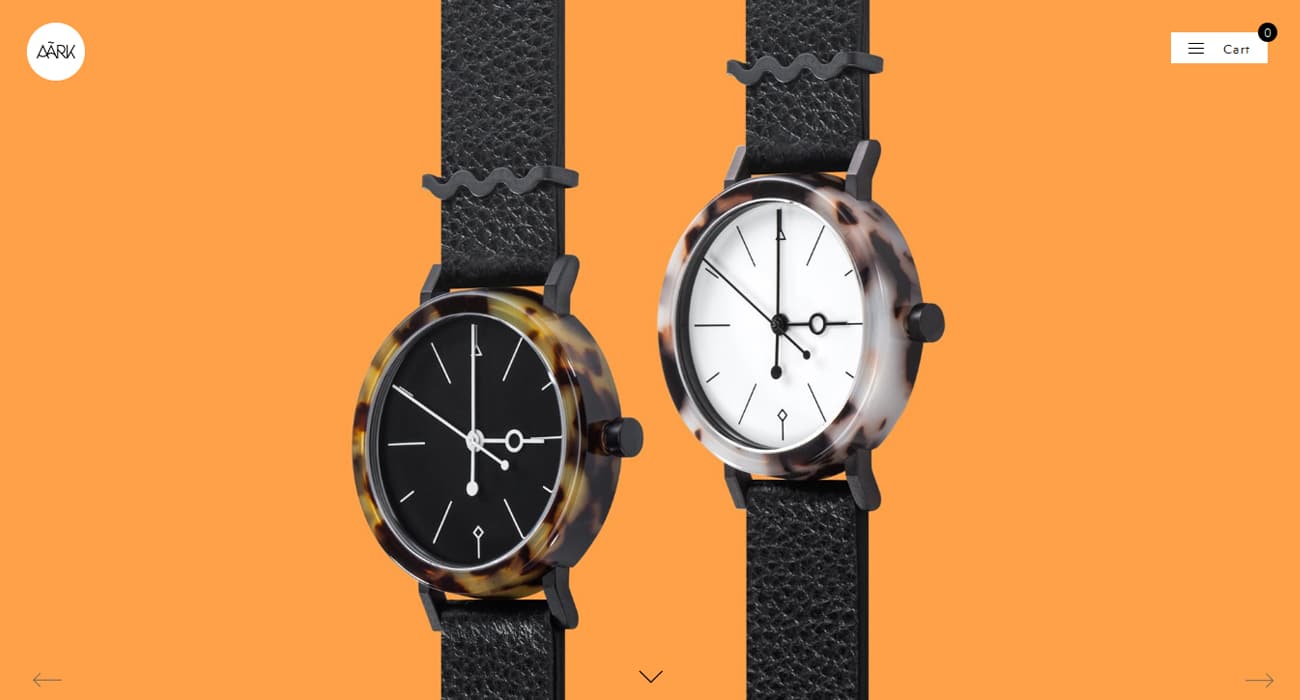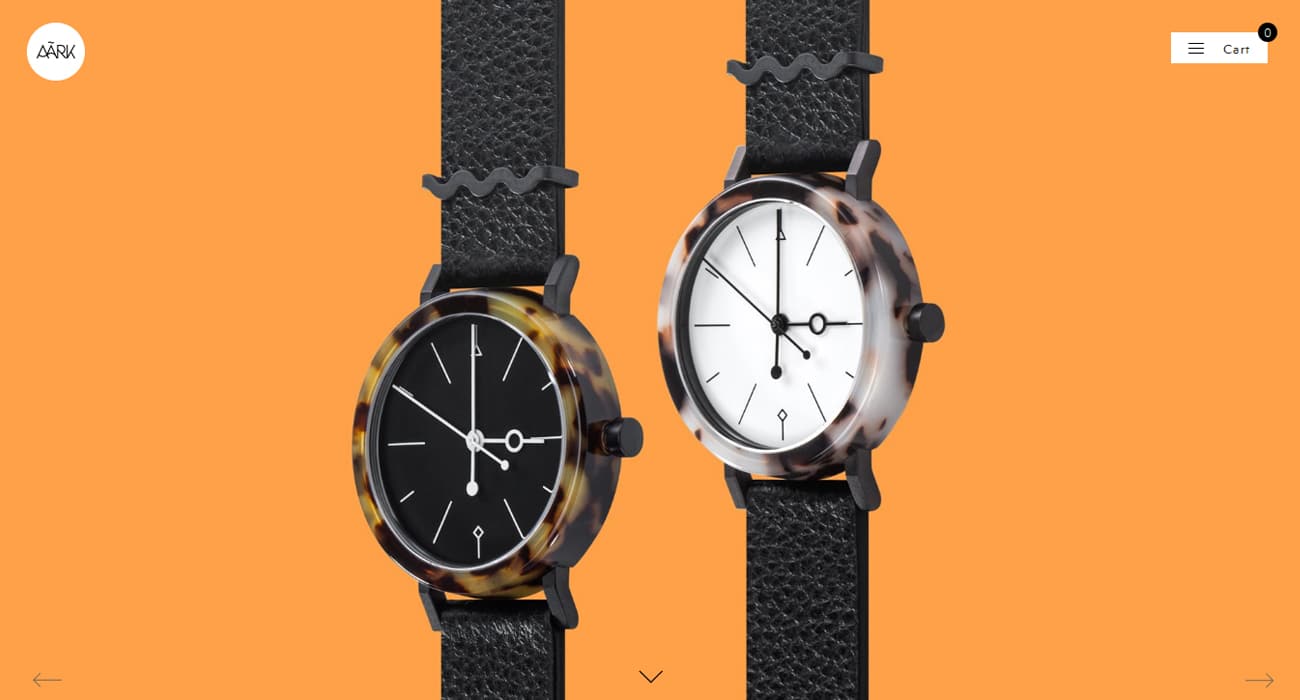 OWL Optics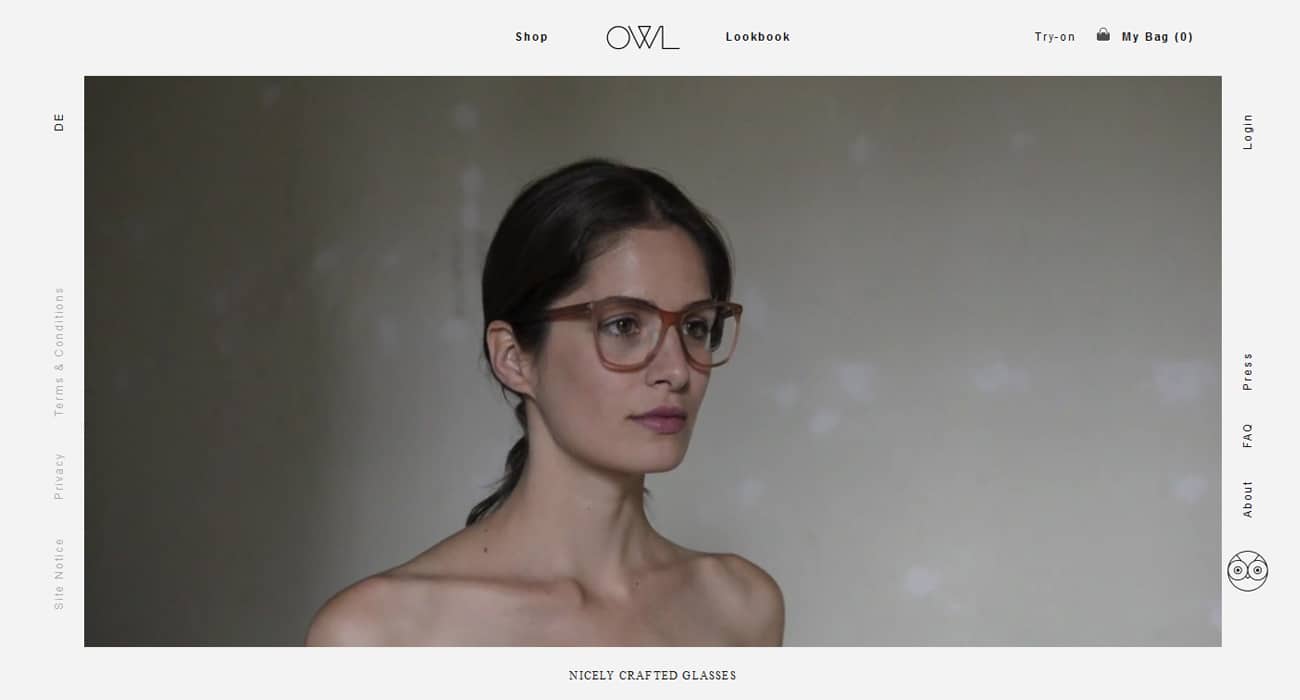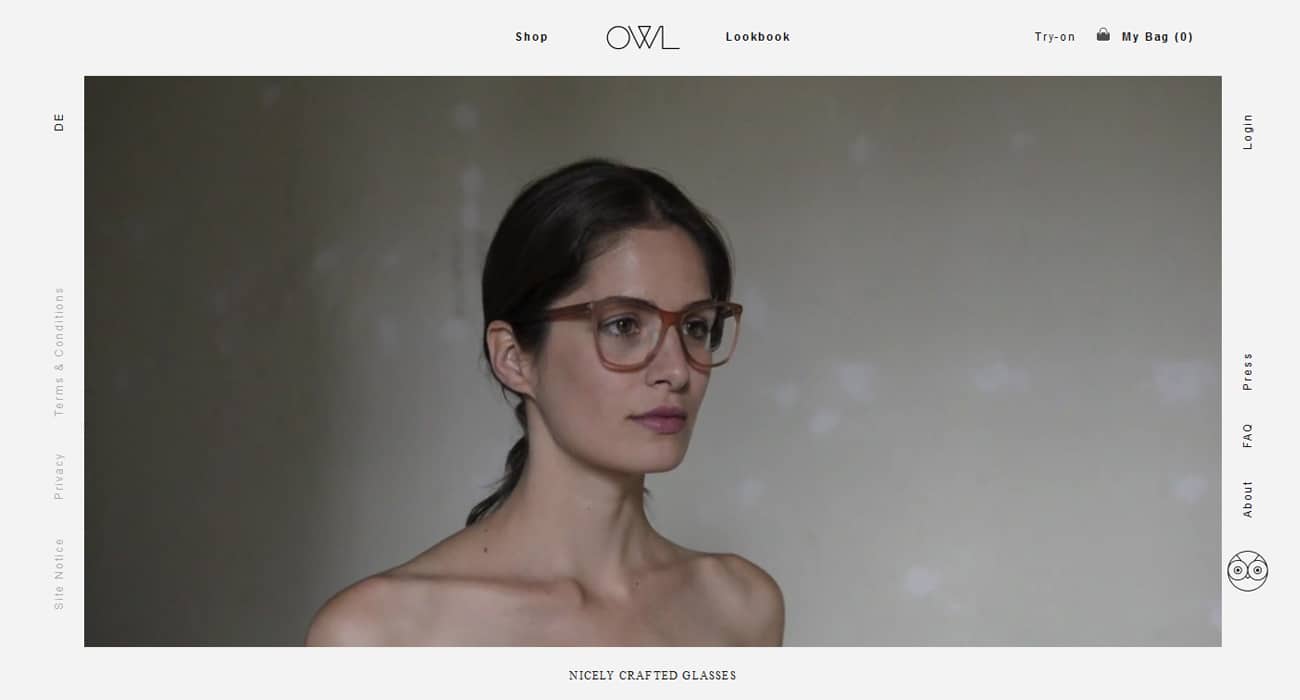 Abby Seymour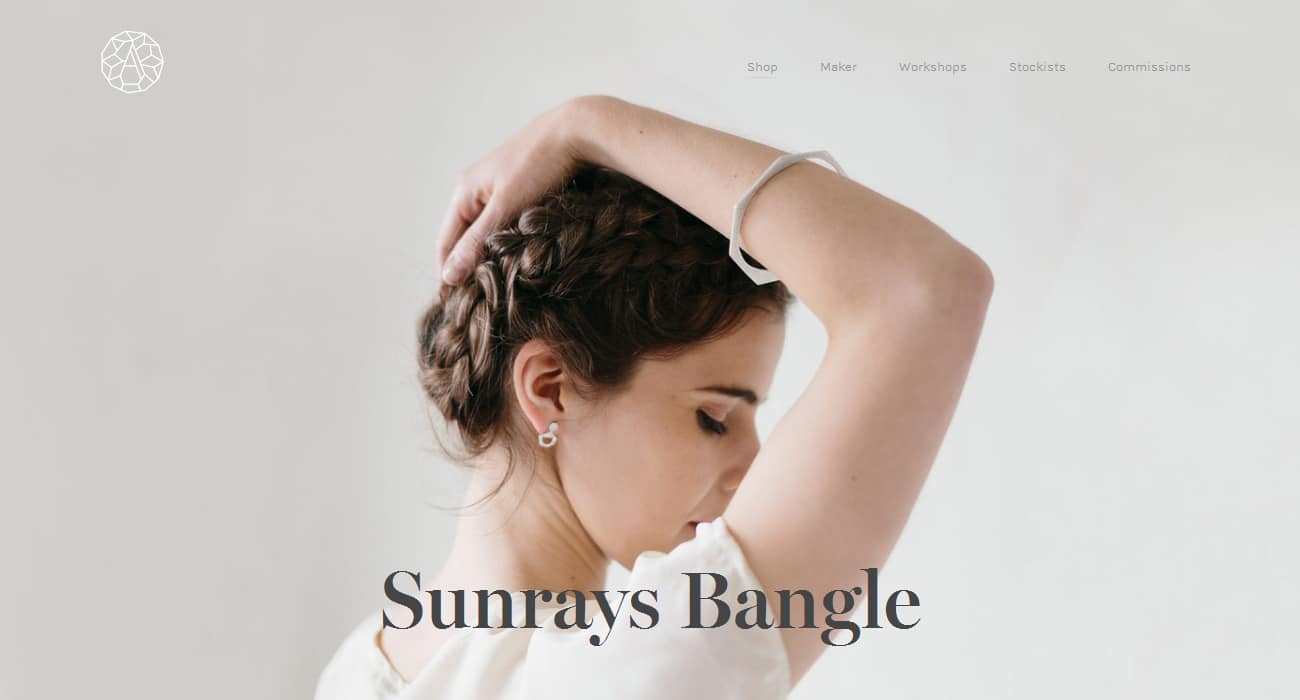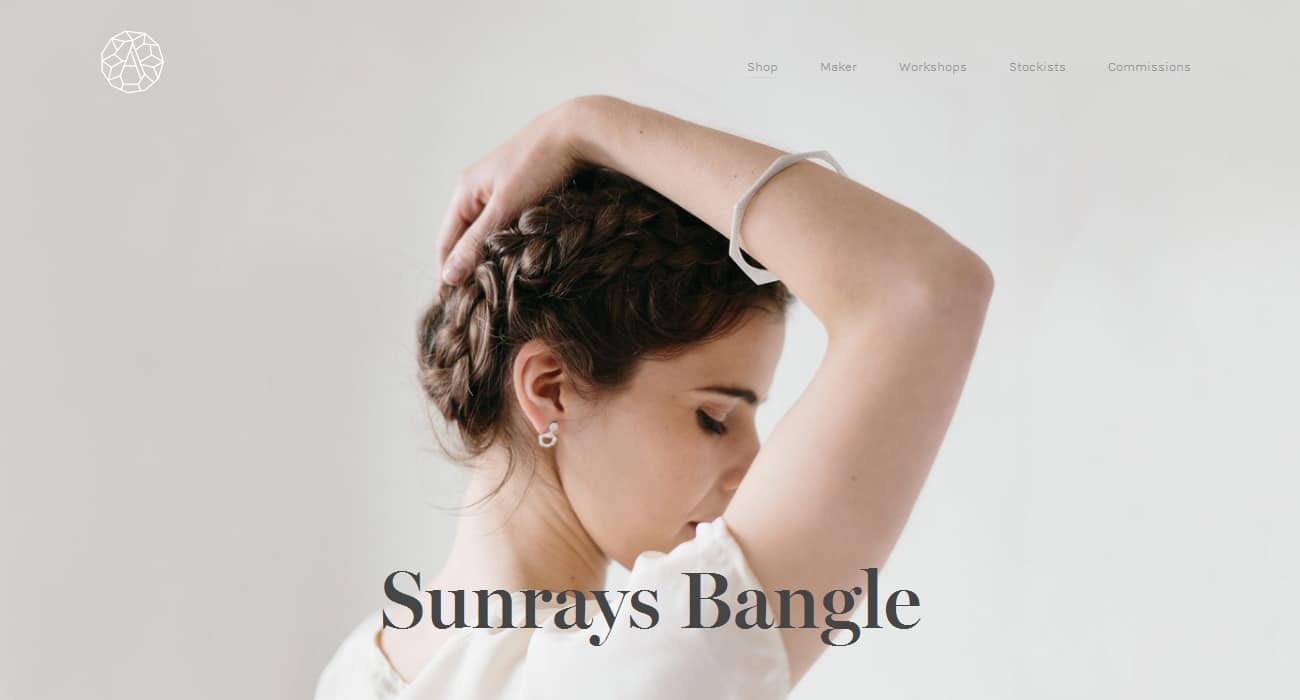 Bellroy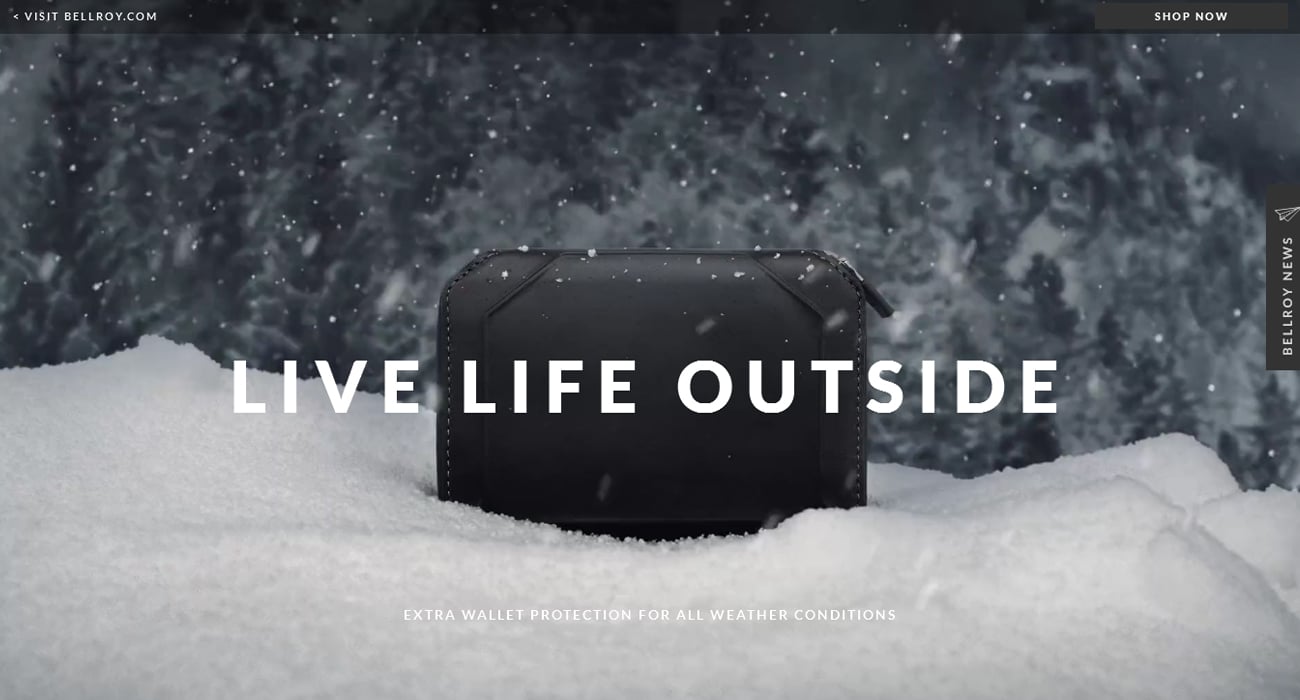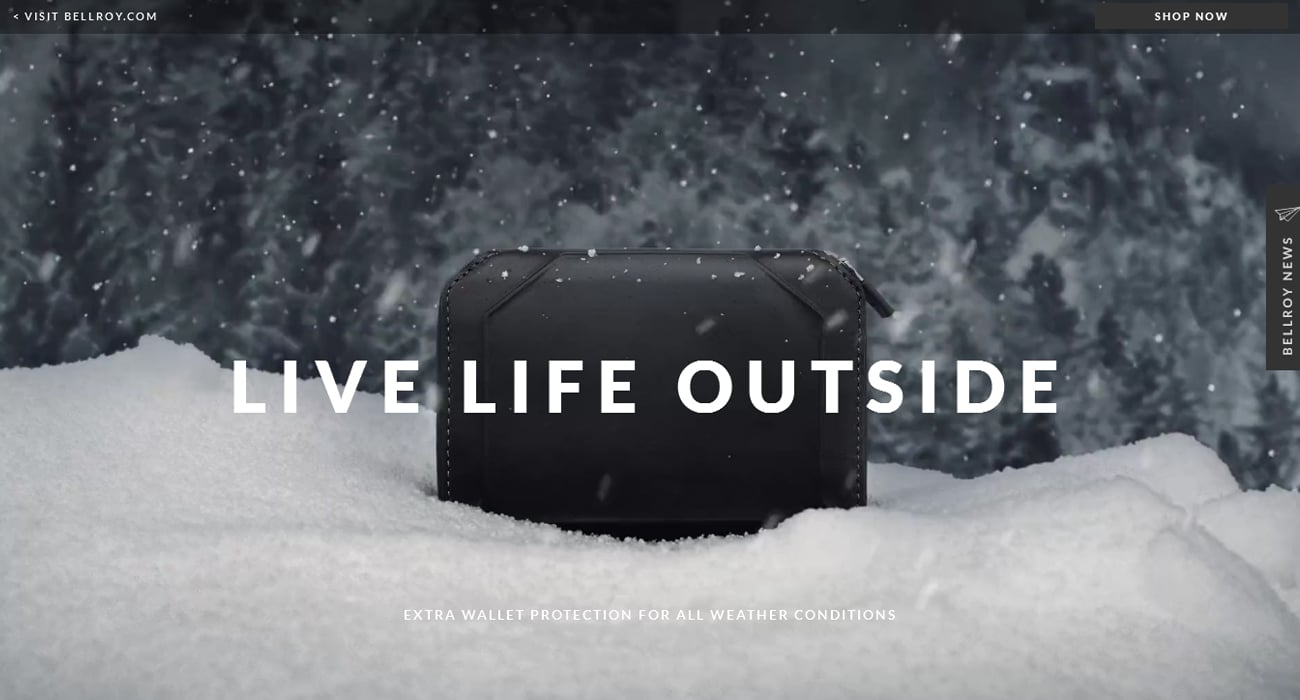 Robstep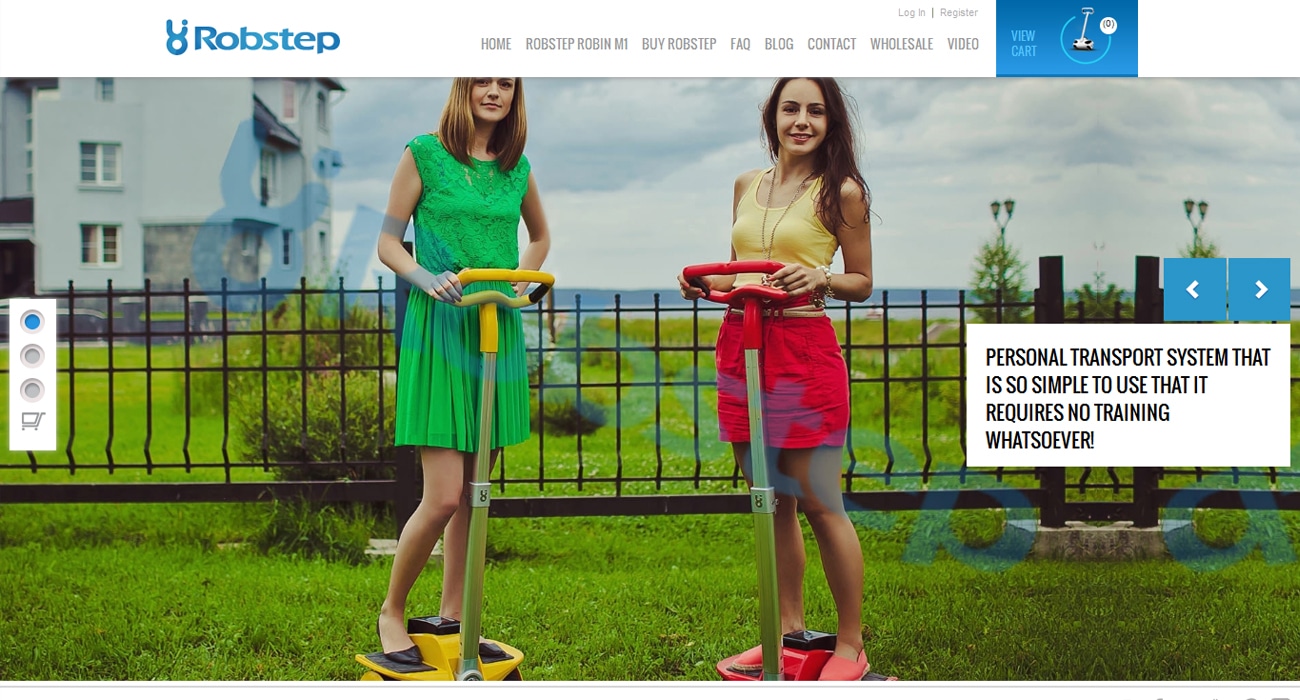 Ugmonk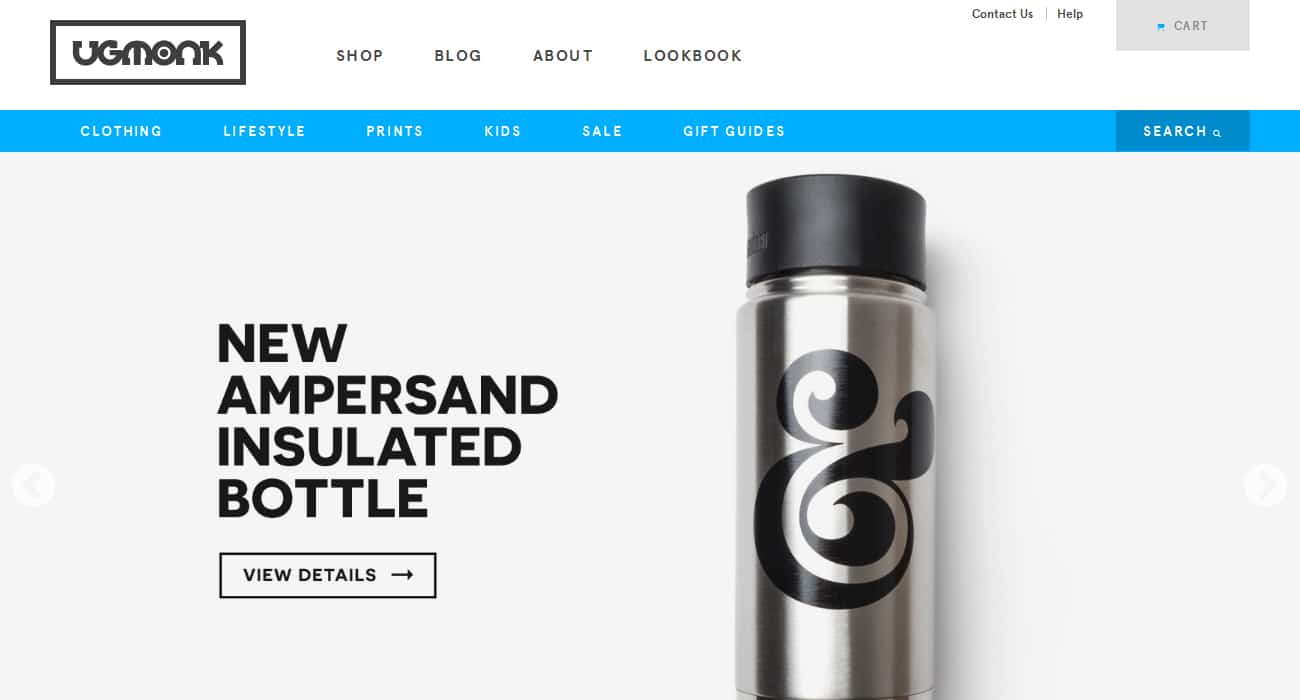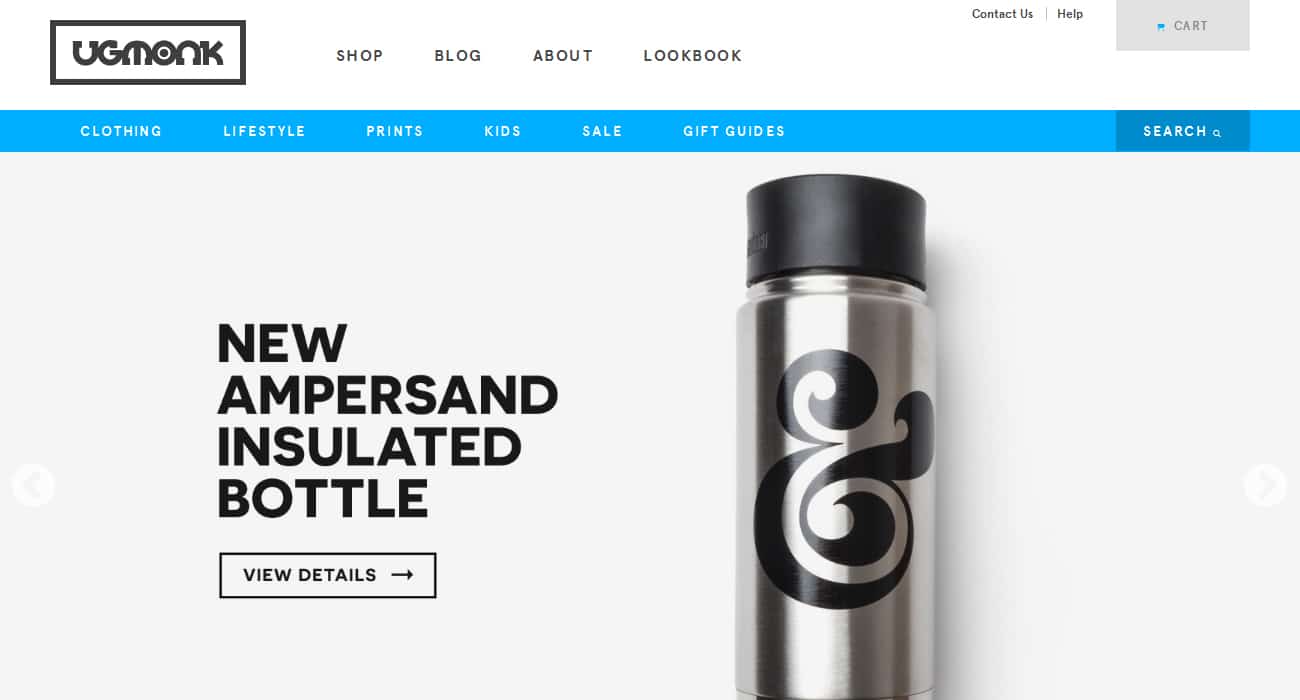 Oree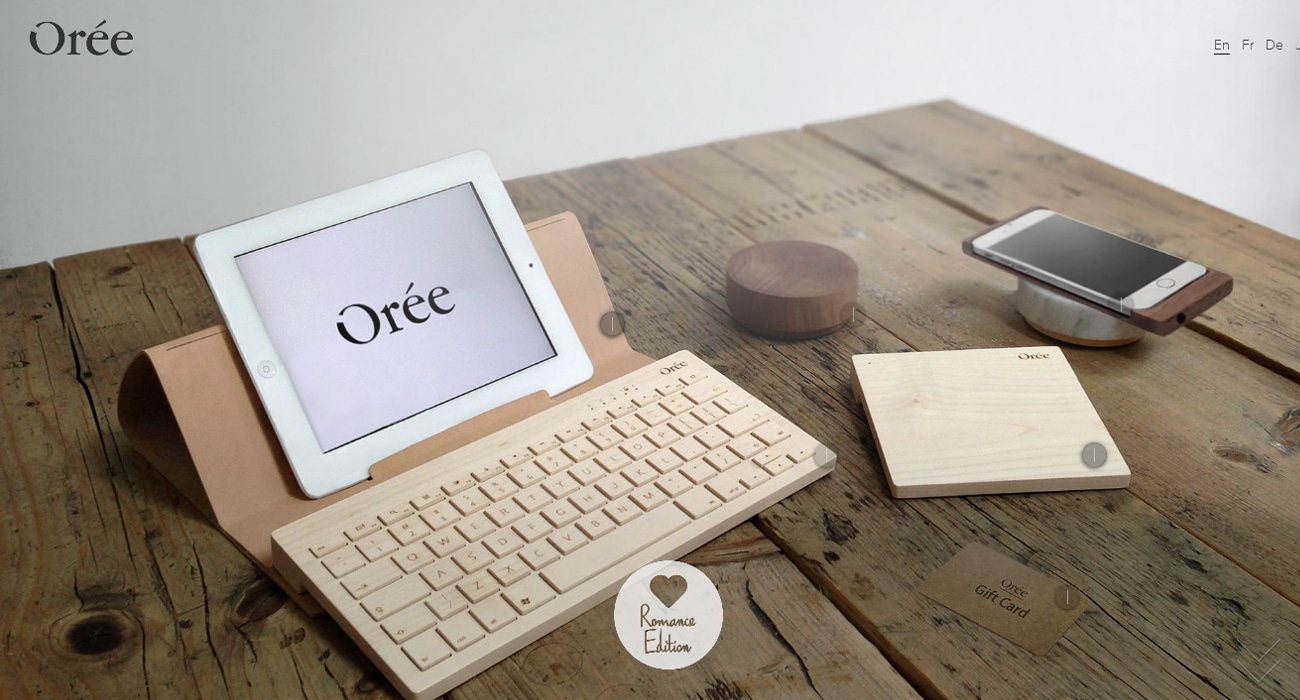 Rebel8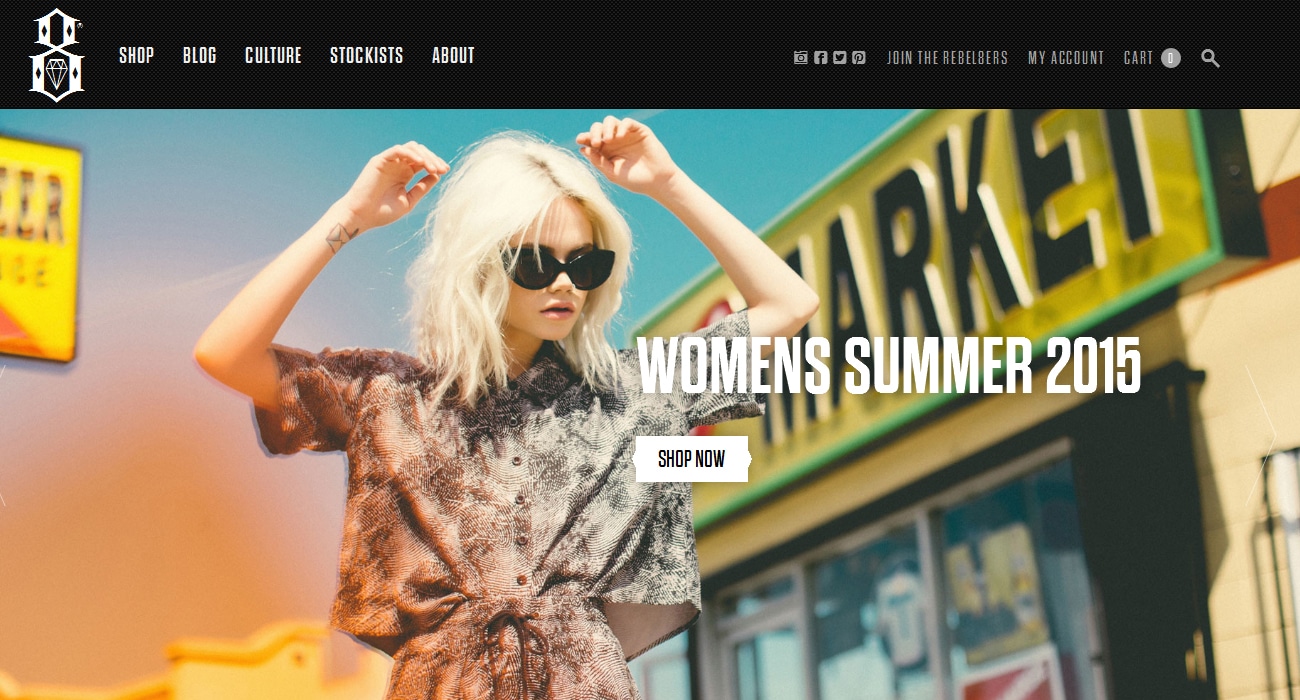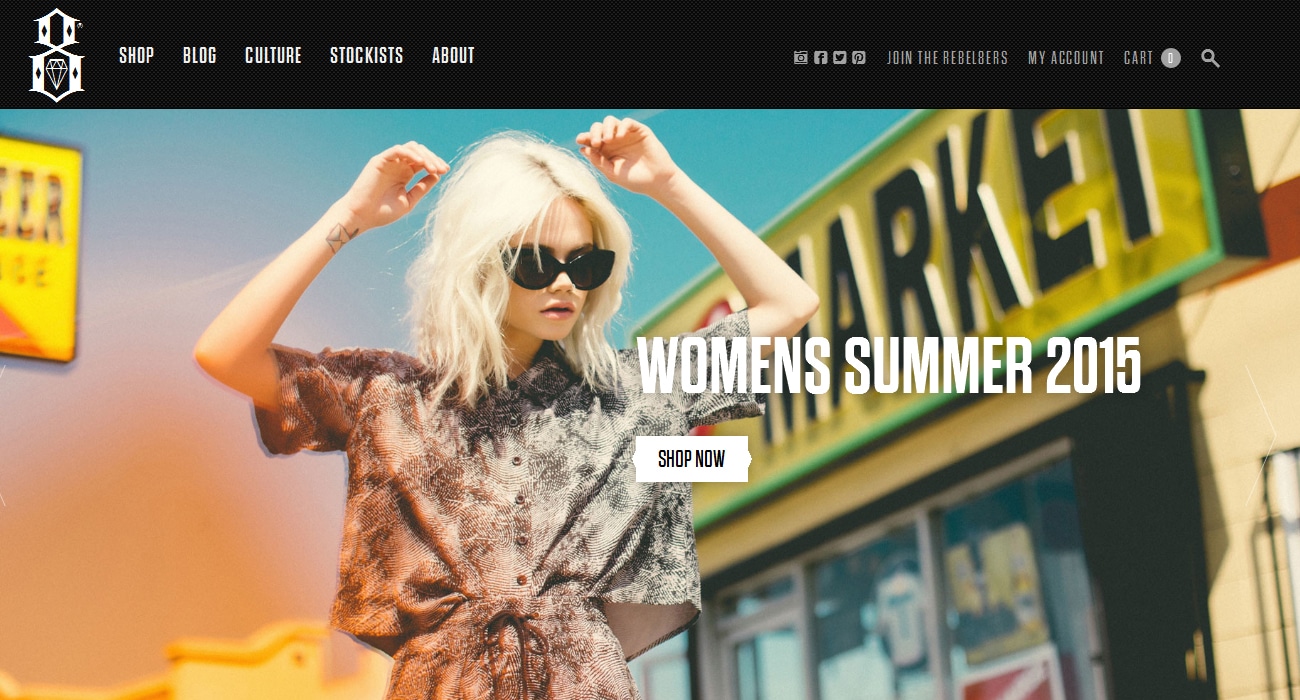 Bornshoes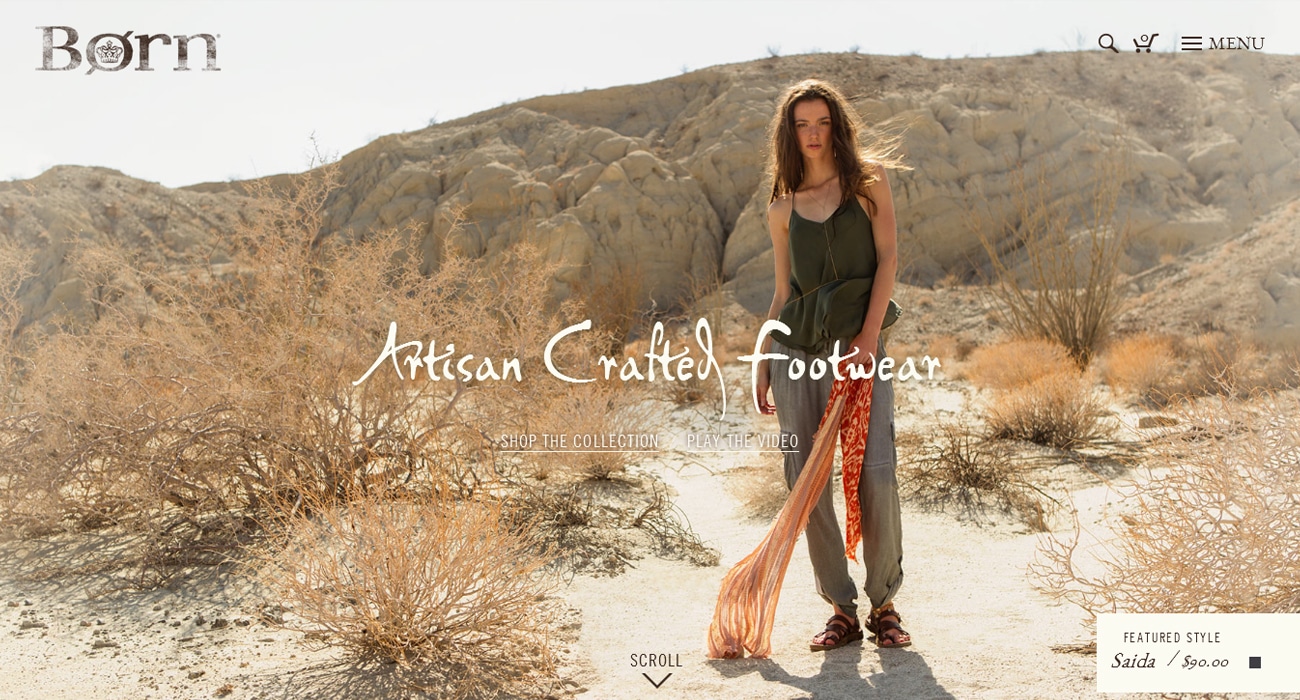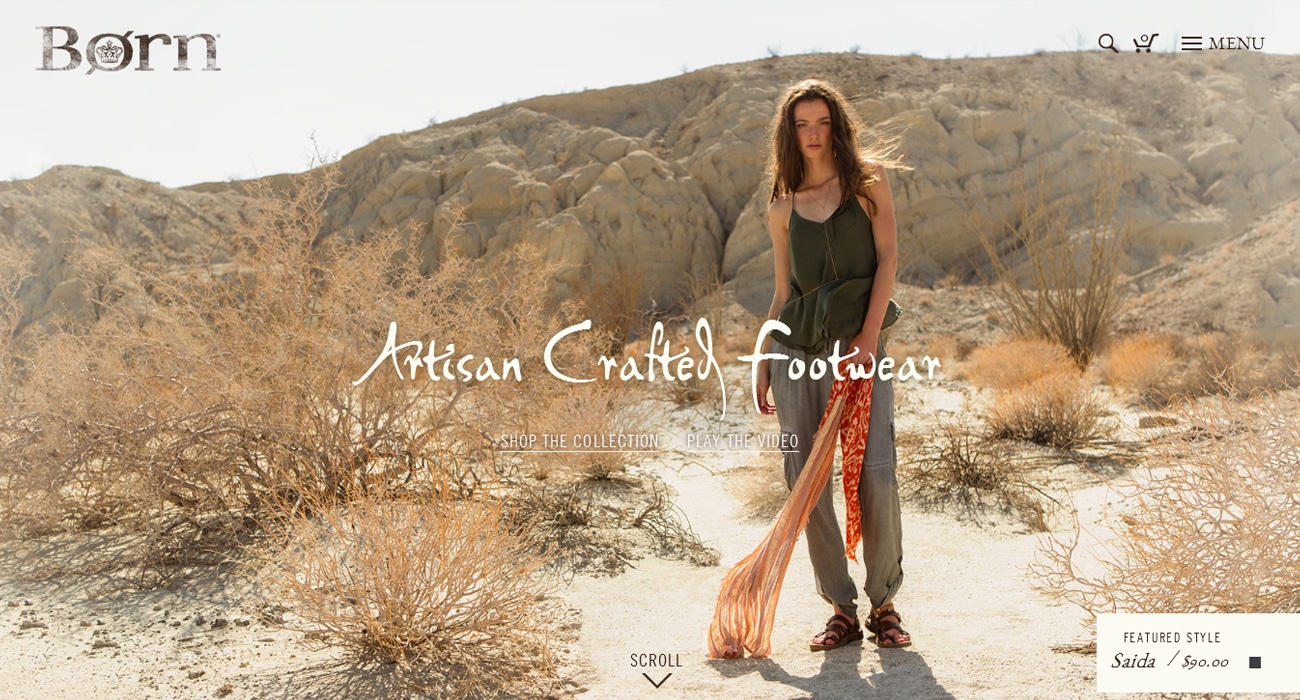 Marie Catribs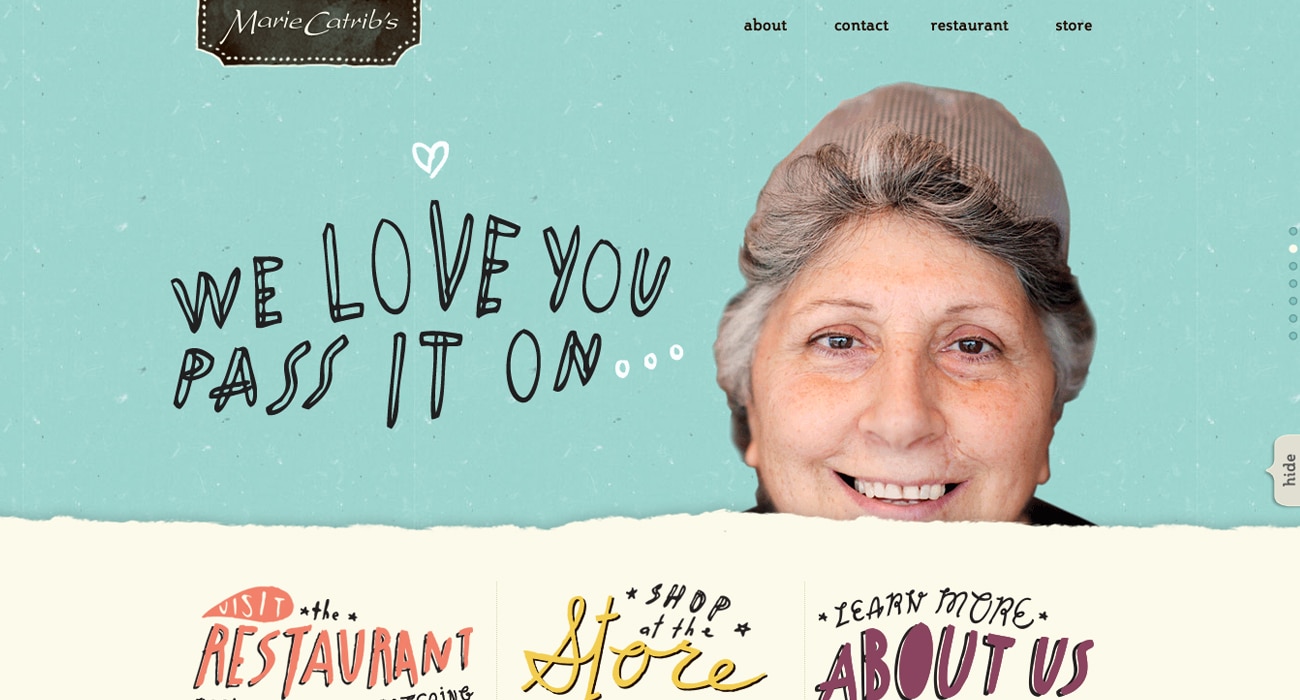 Pure Fix Cycles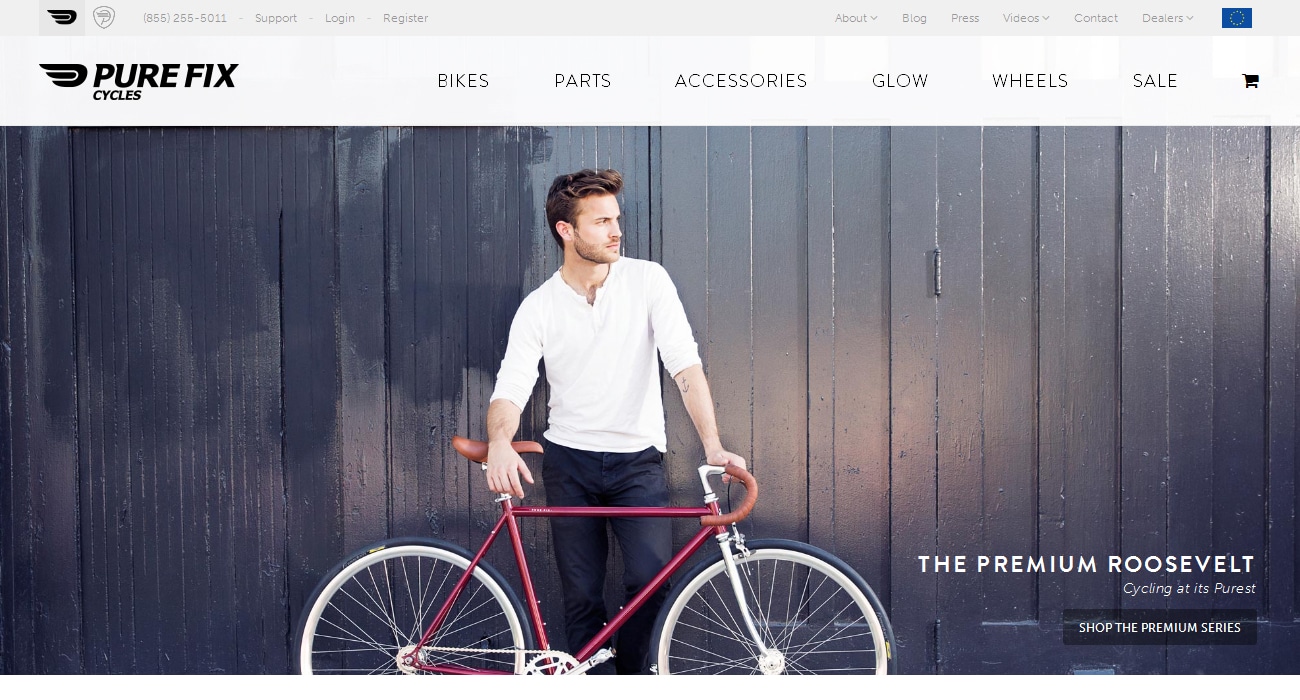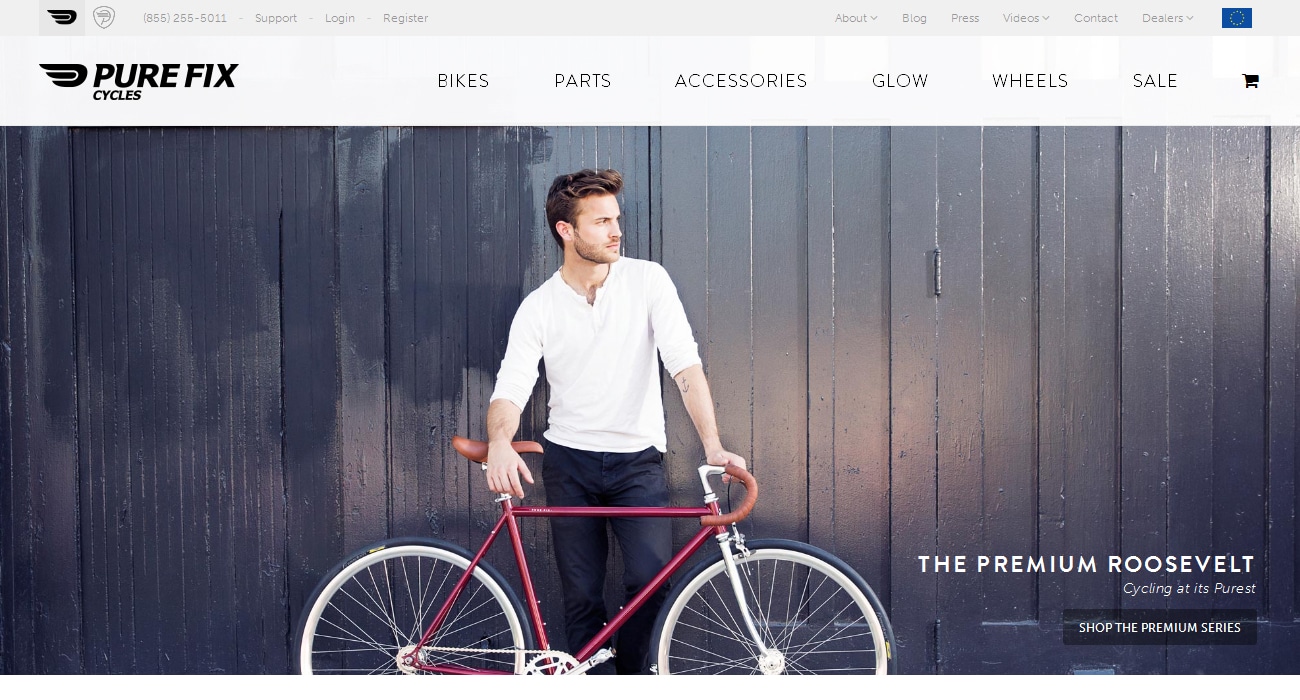 Monsieur Mishiba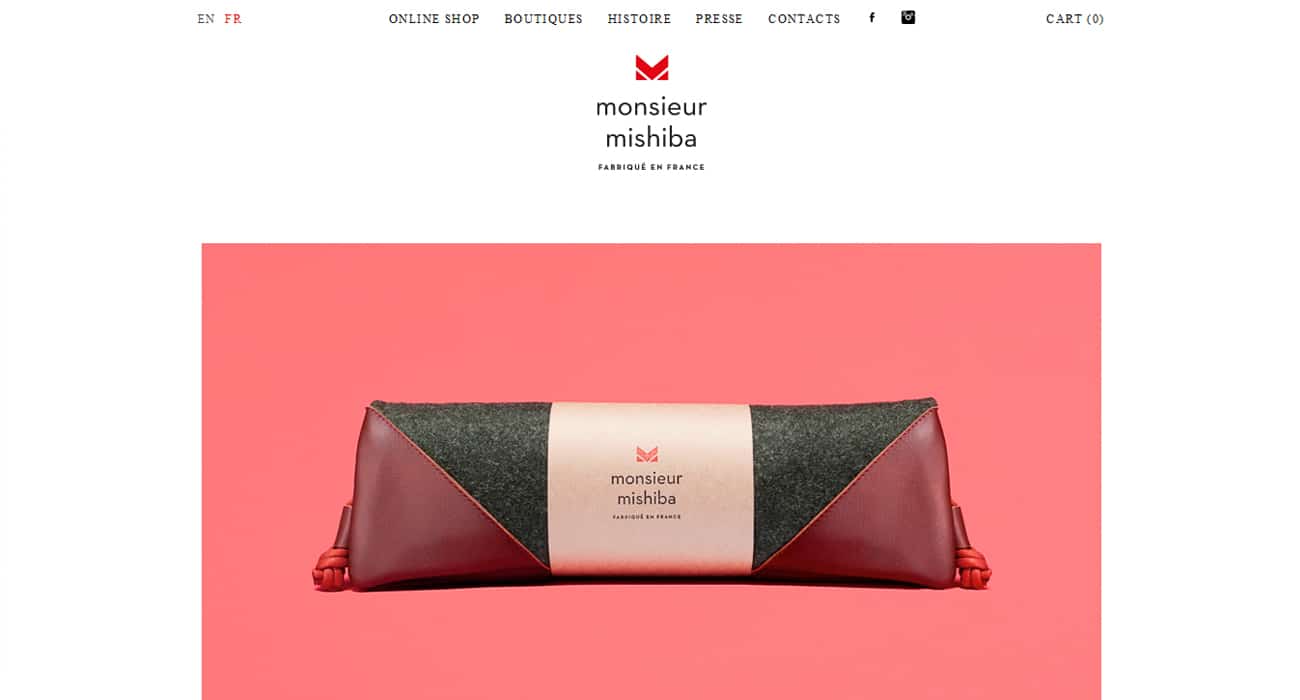 CA Modern Home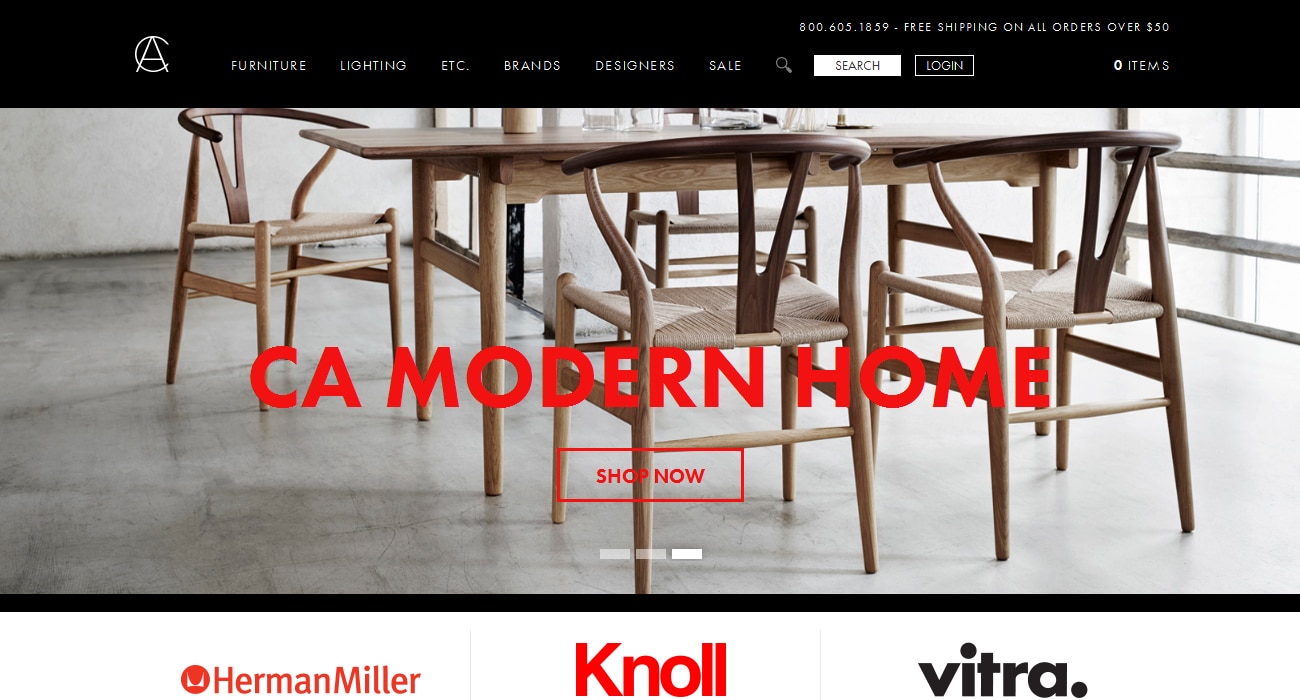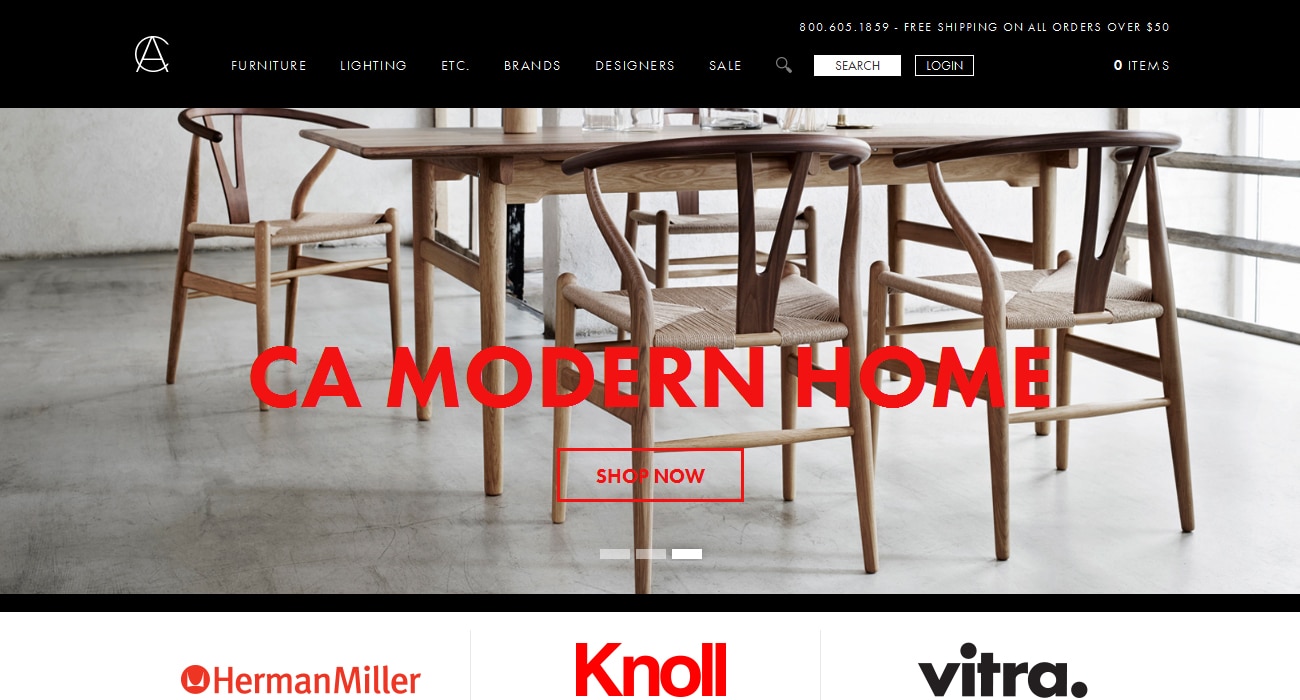 PikiBox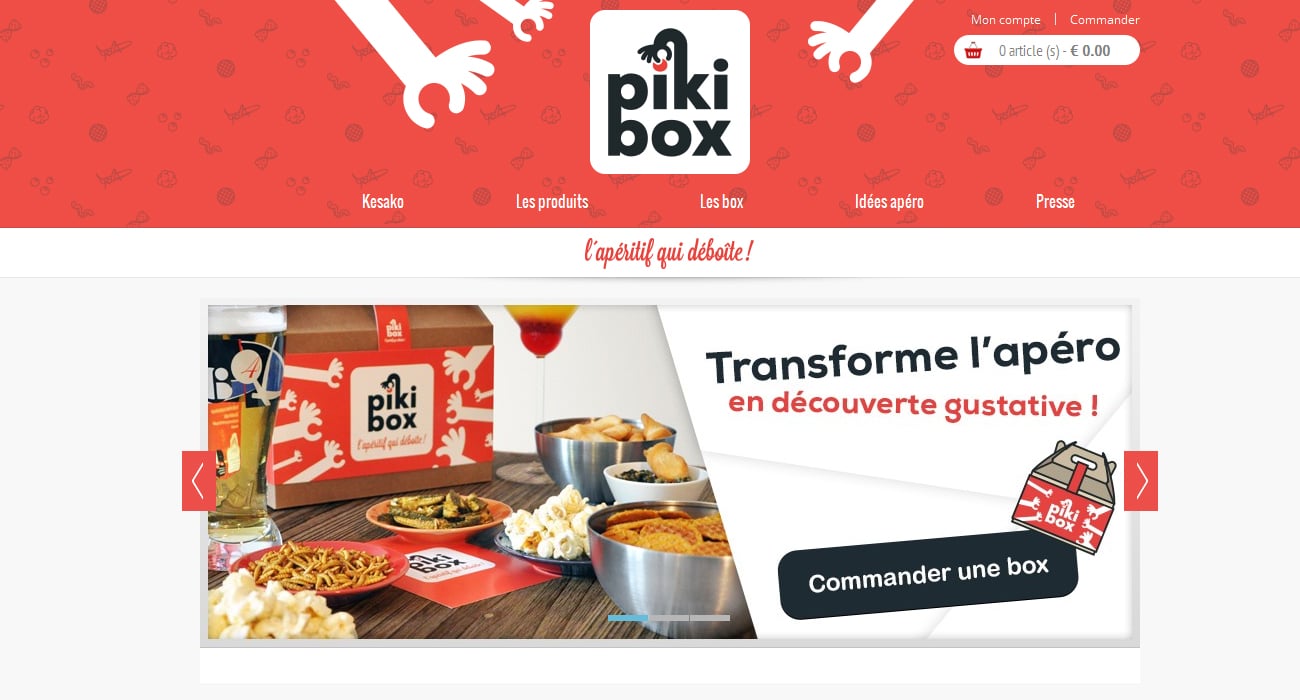 Tracksmith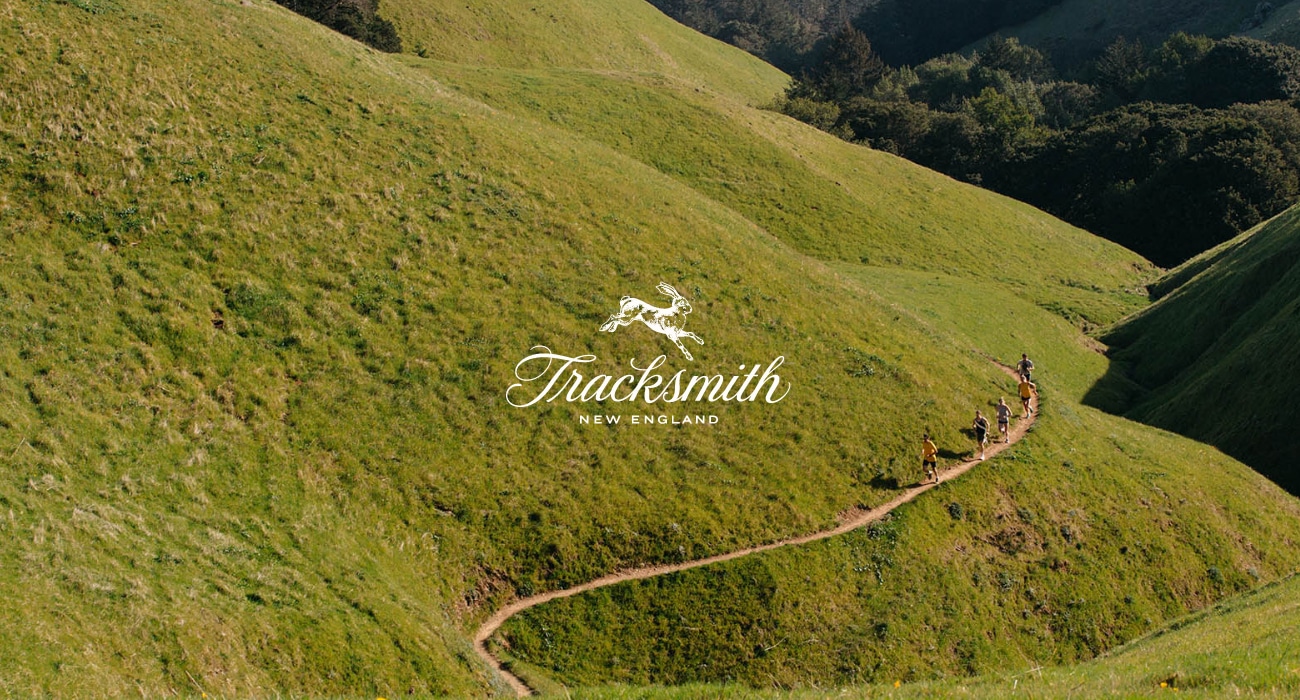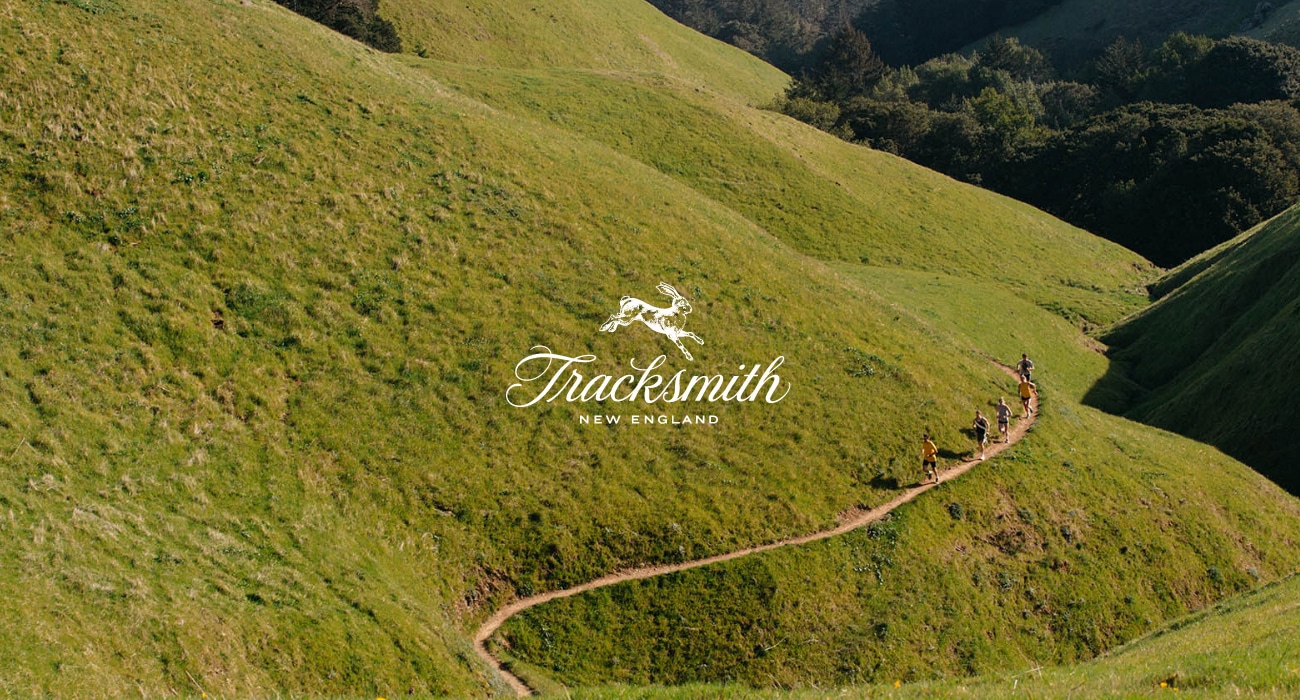 Whipping Post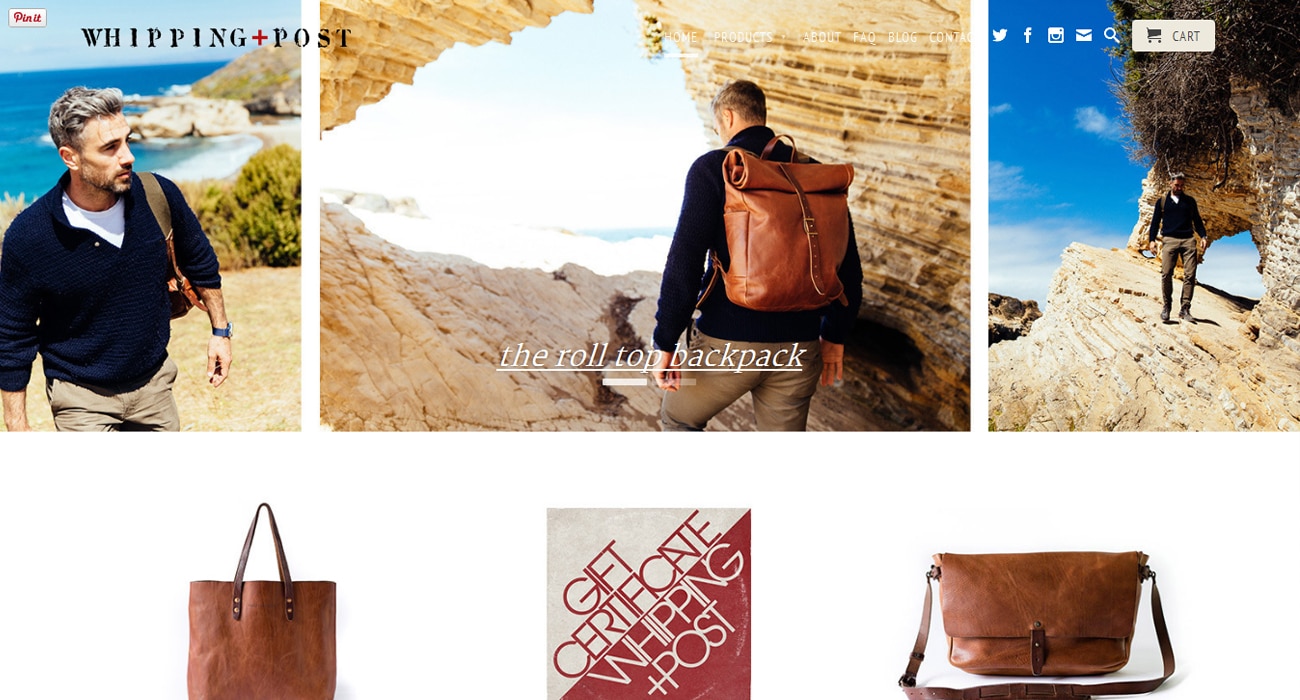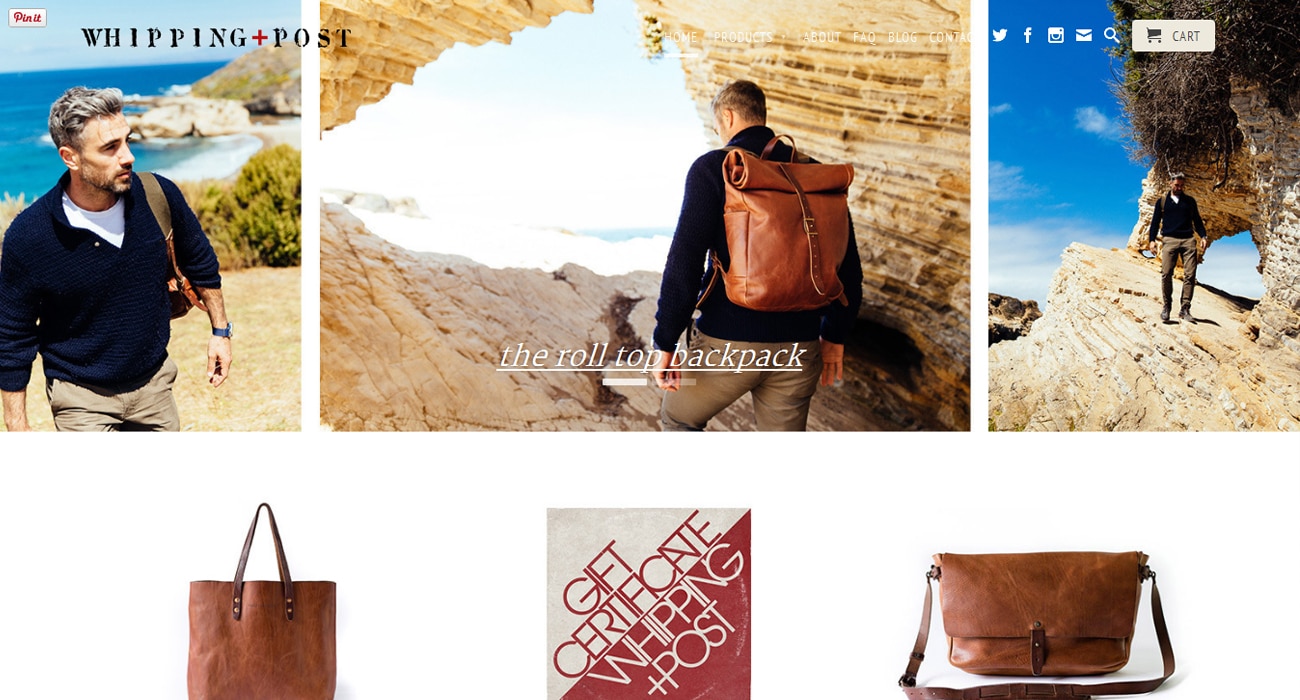 Icon Snowskates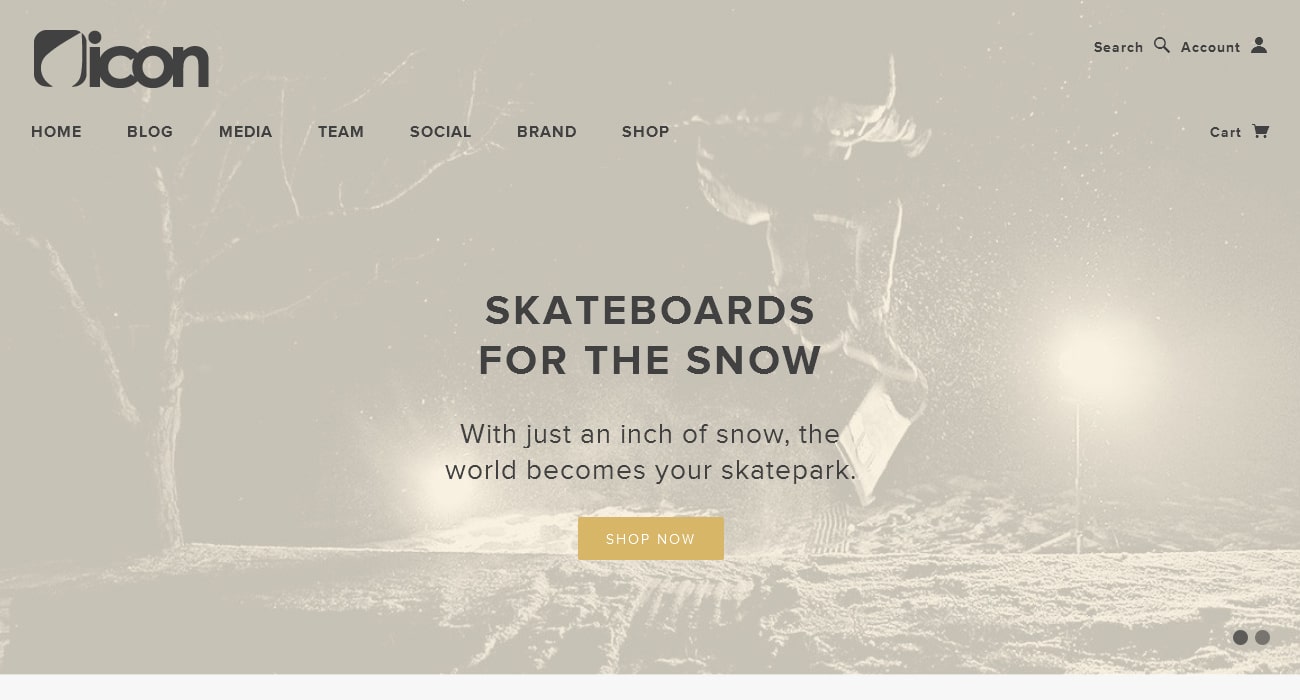 Molly & Me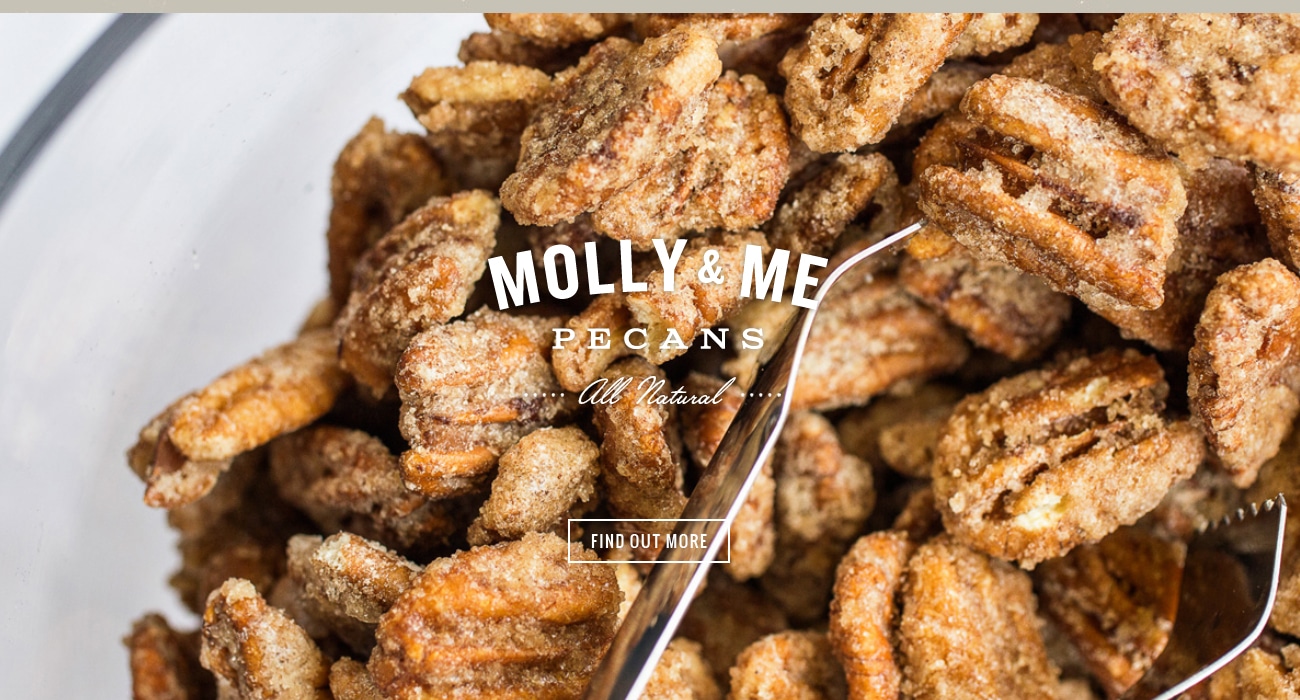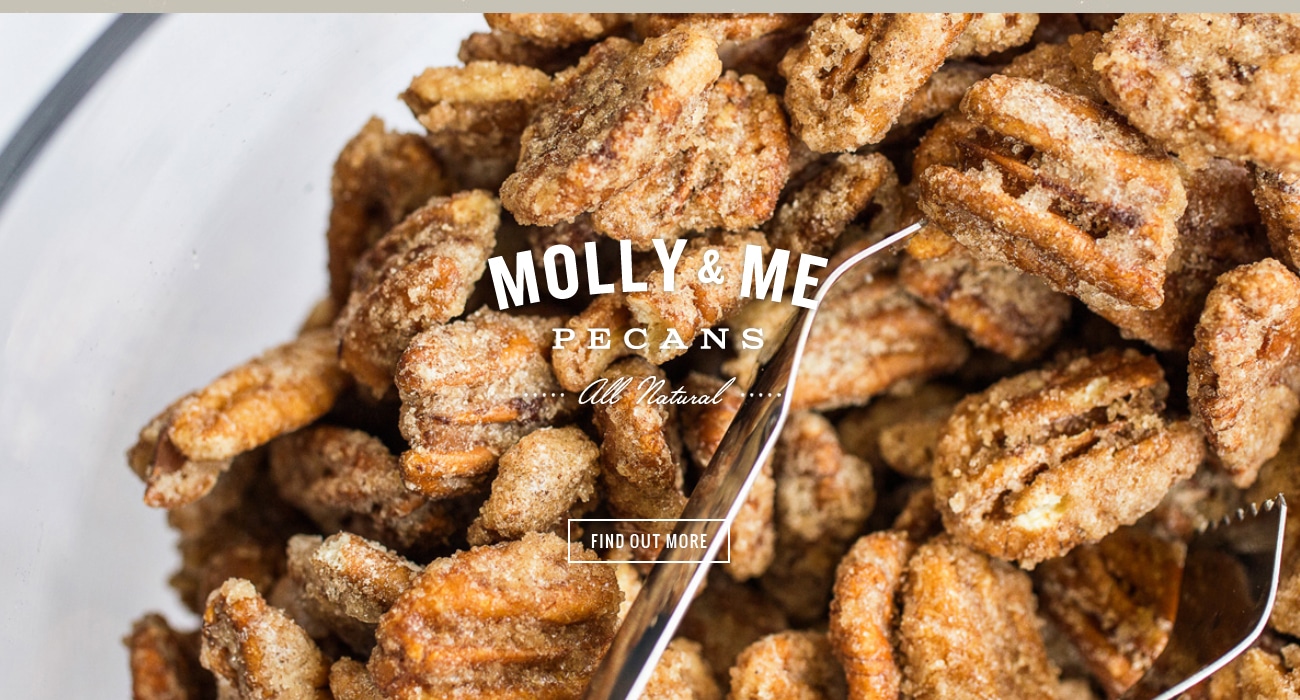 Jackie Smith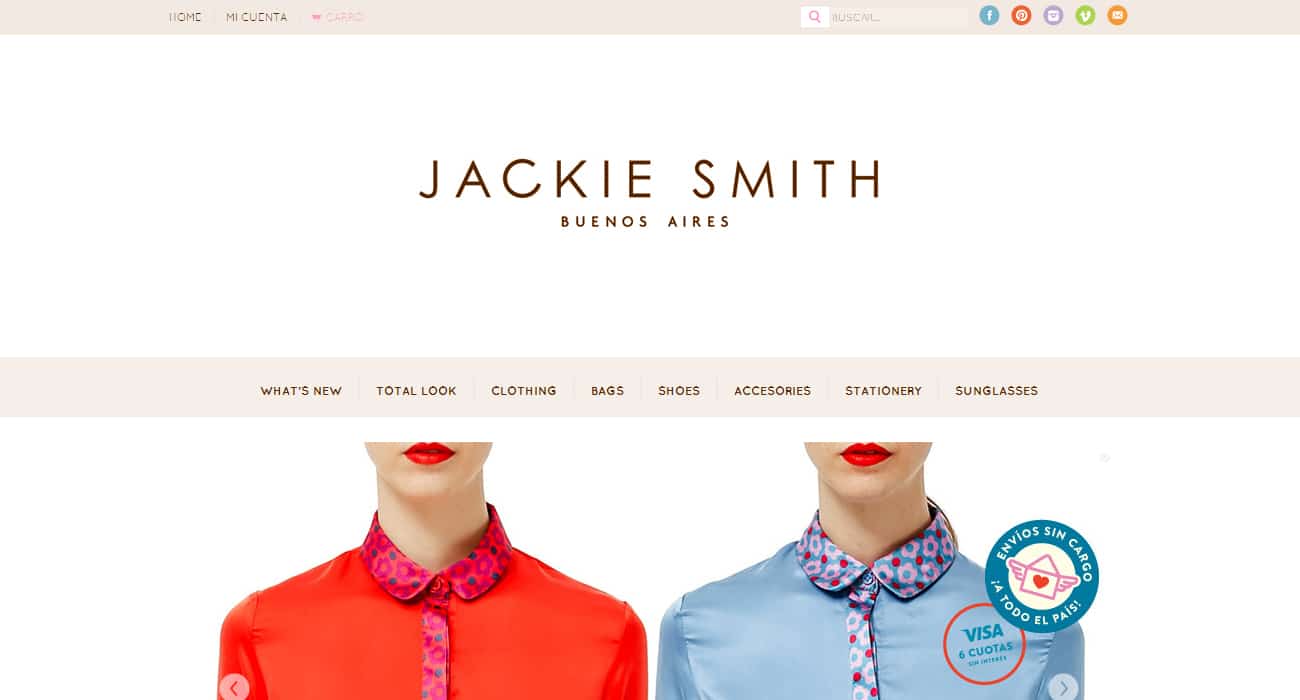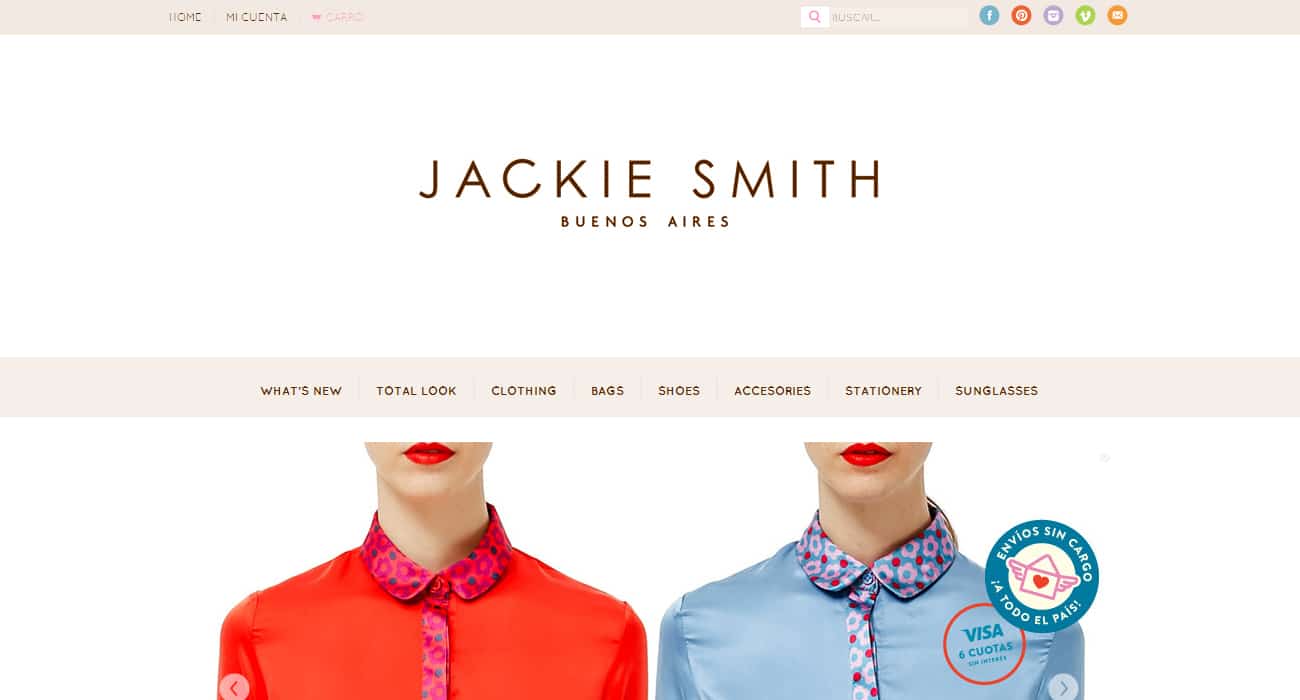 Bold & Noble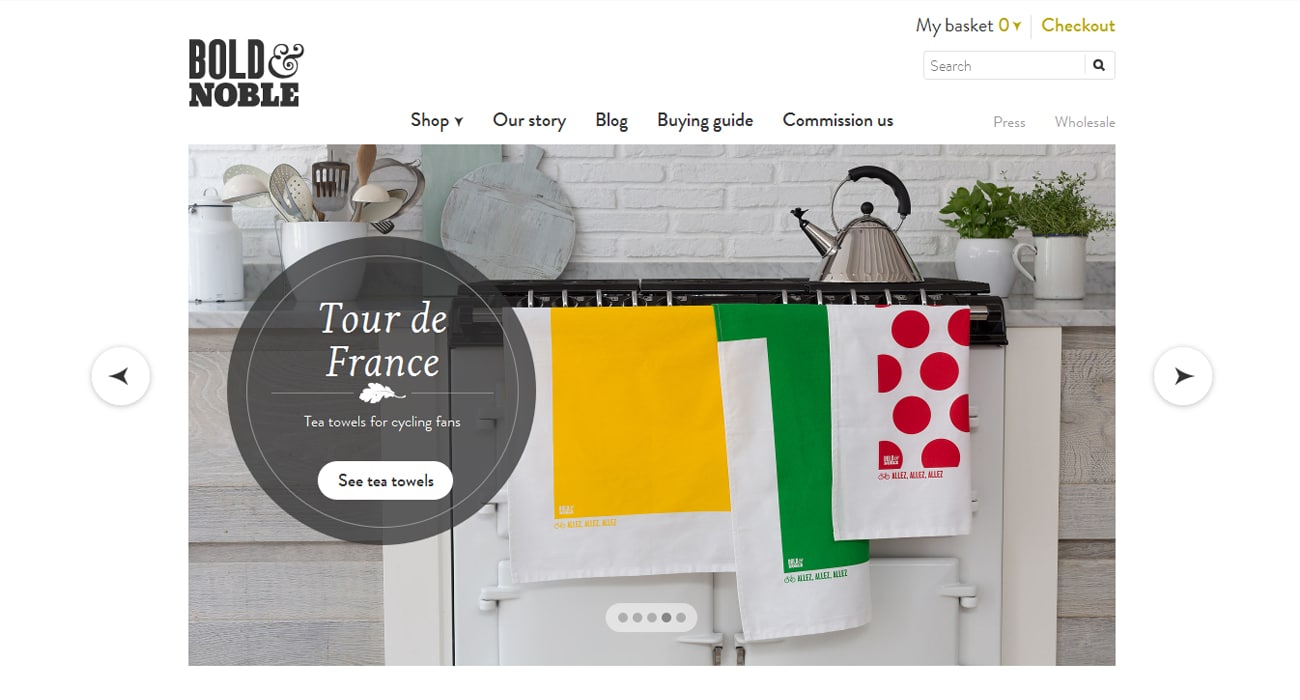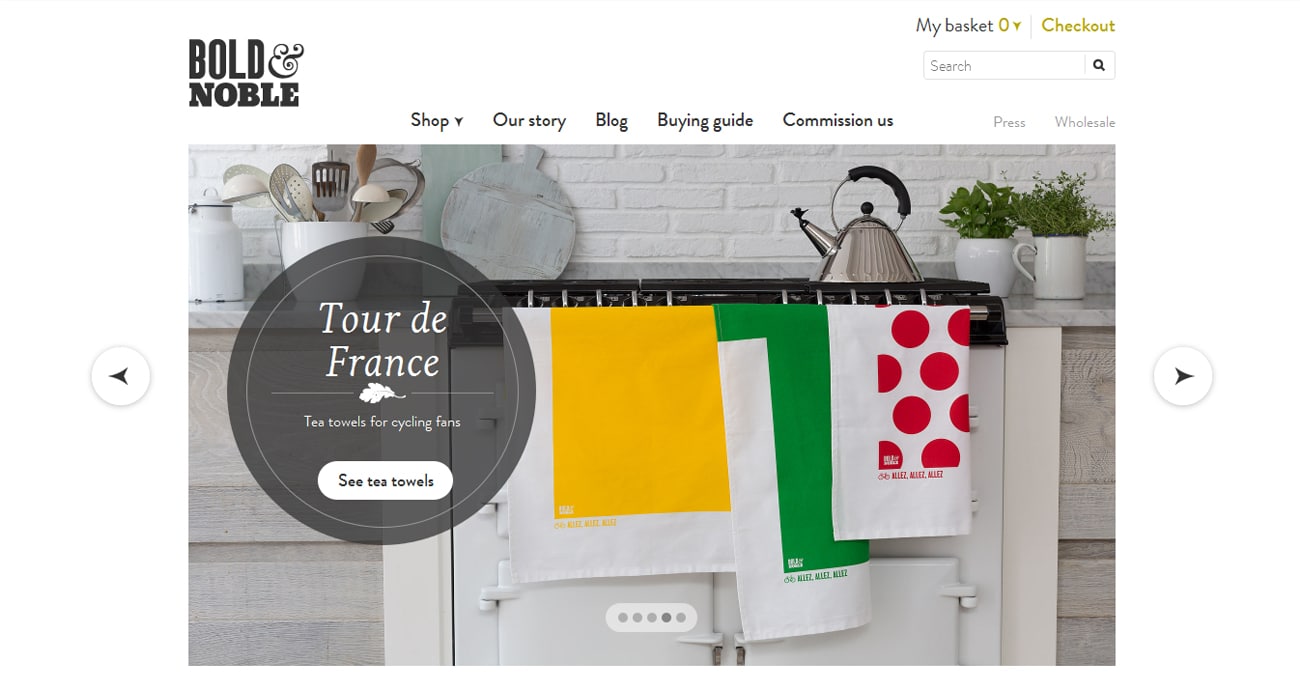 The Great Divide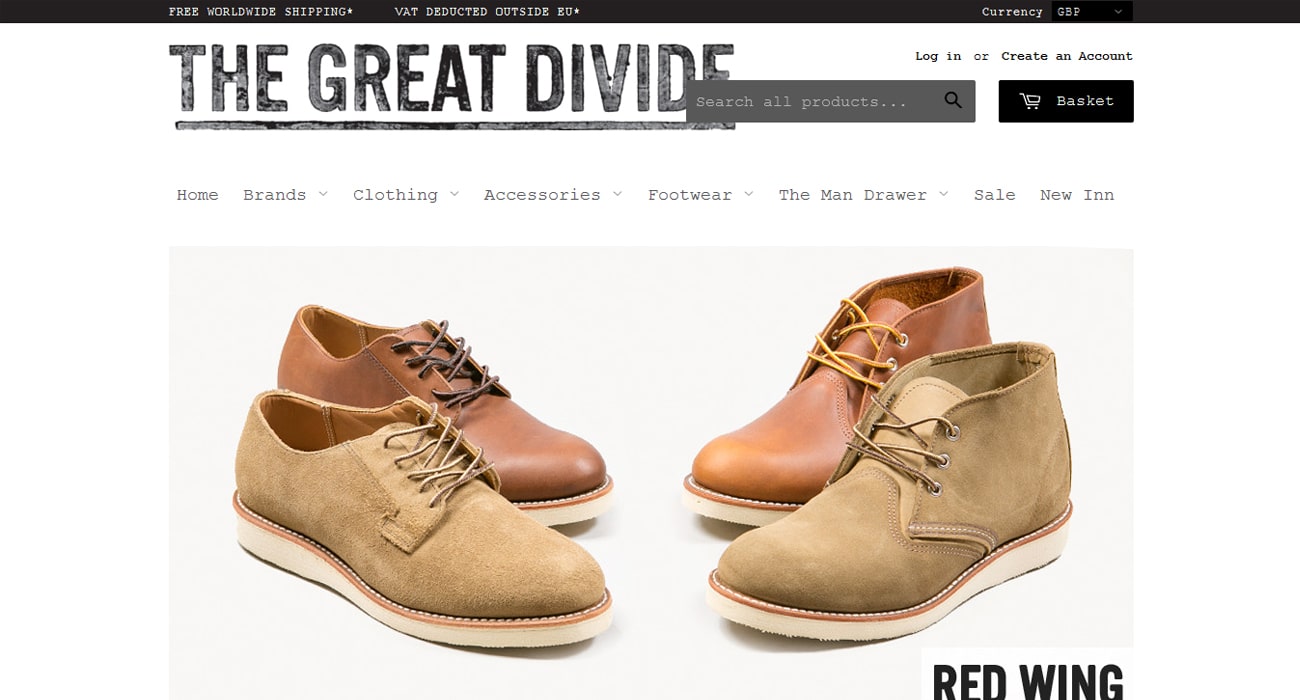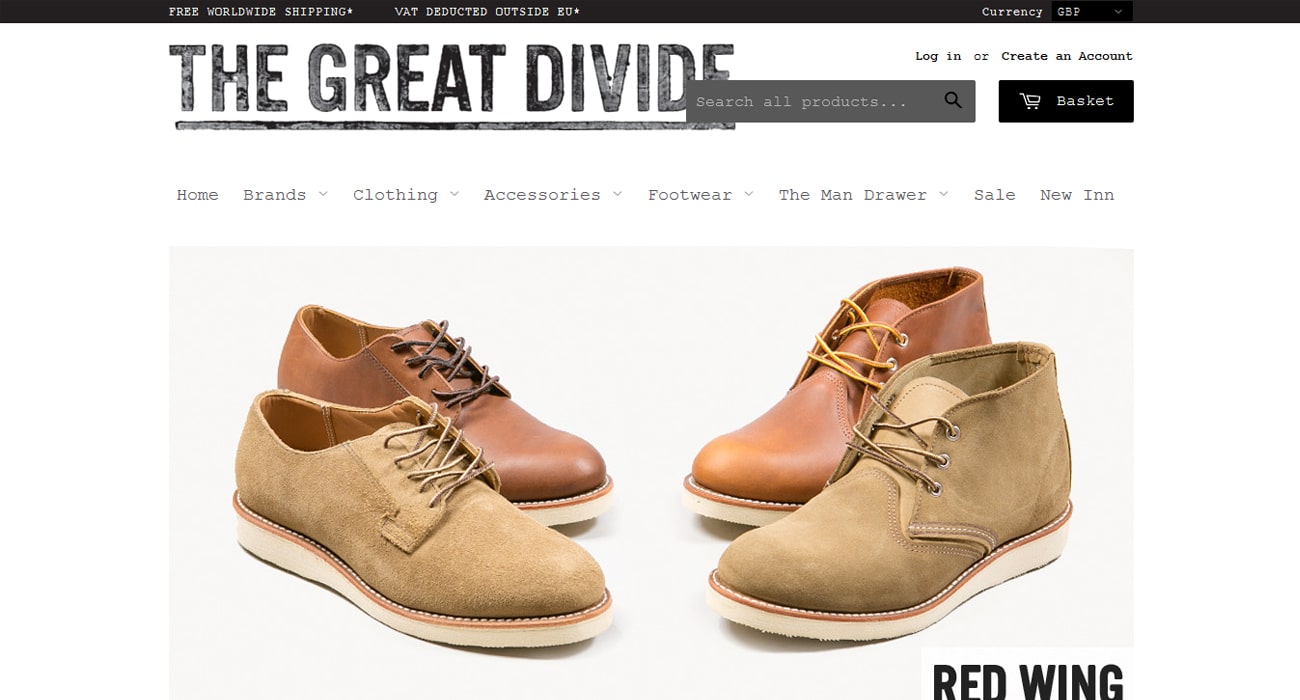 Tooby Doo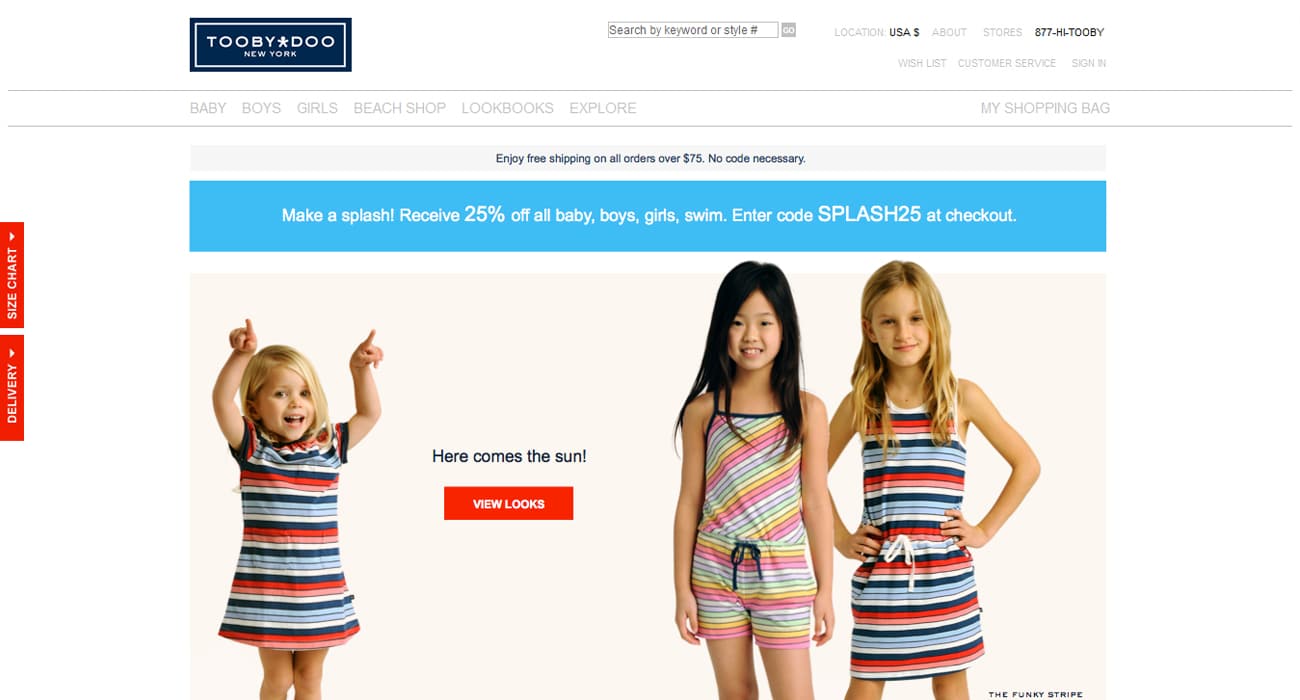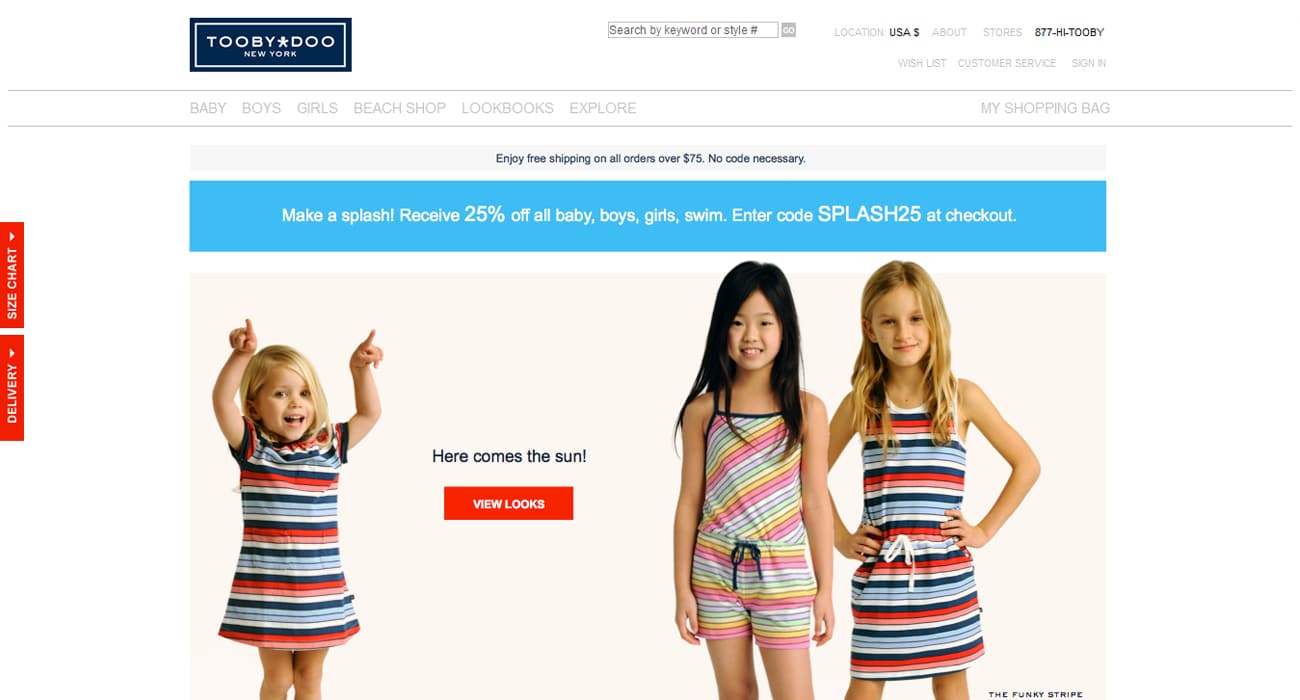 Erin Louise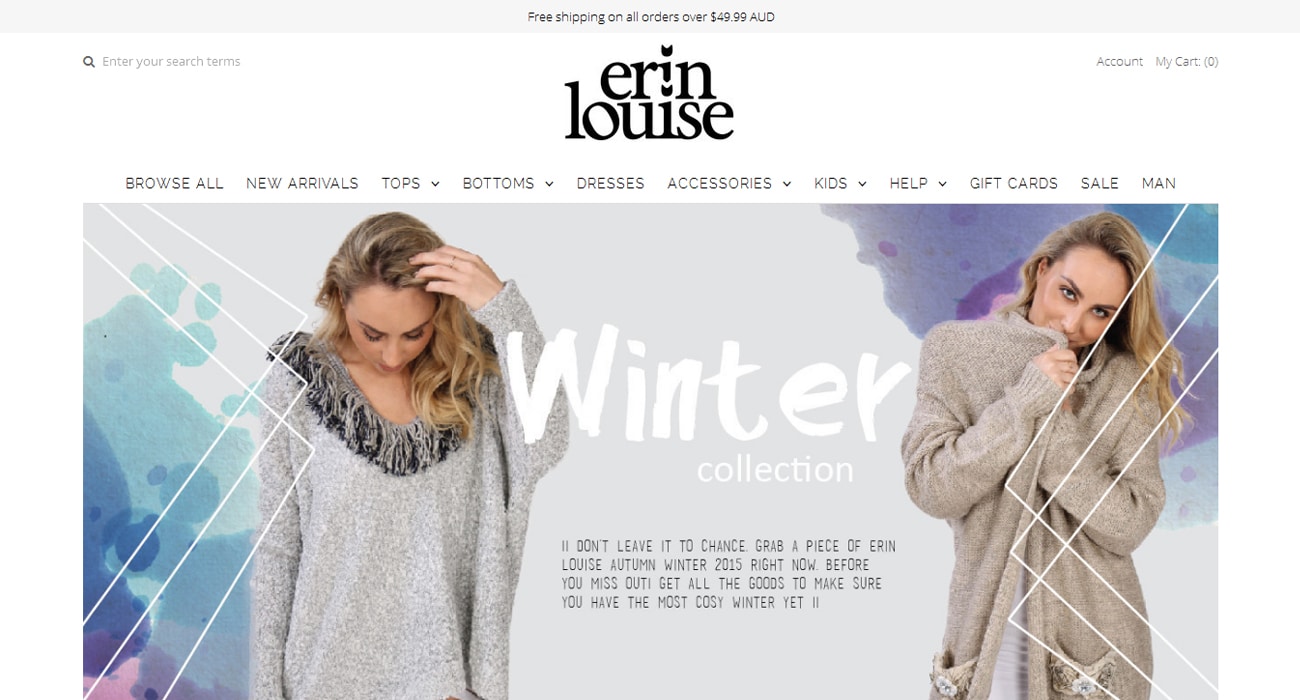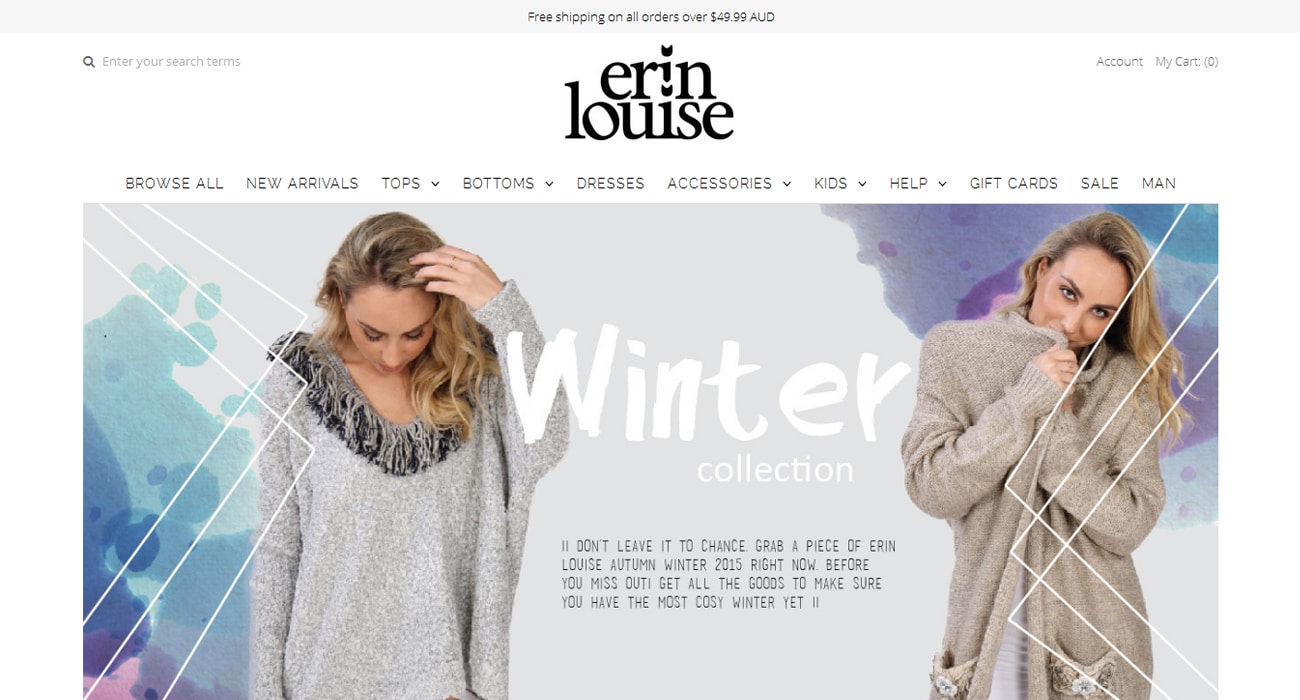 Peter Nappi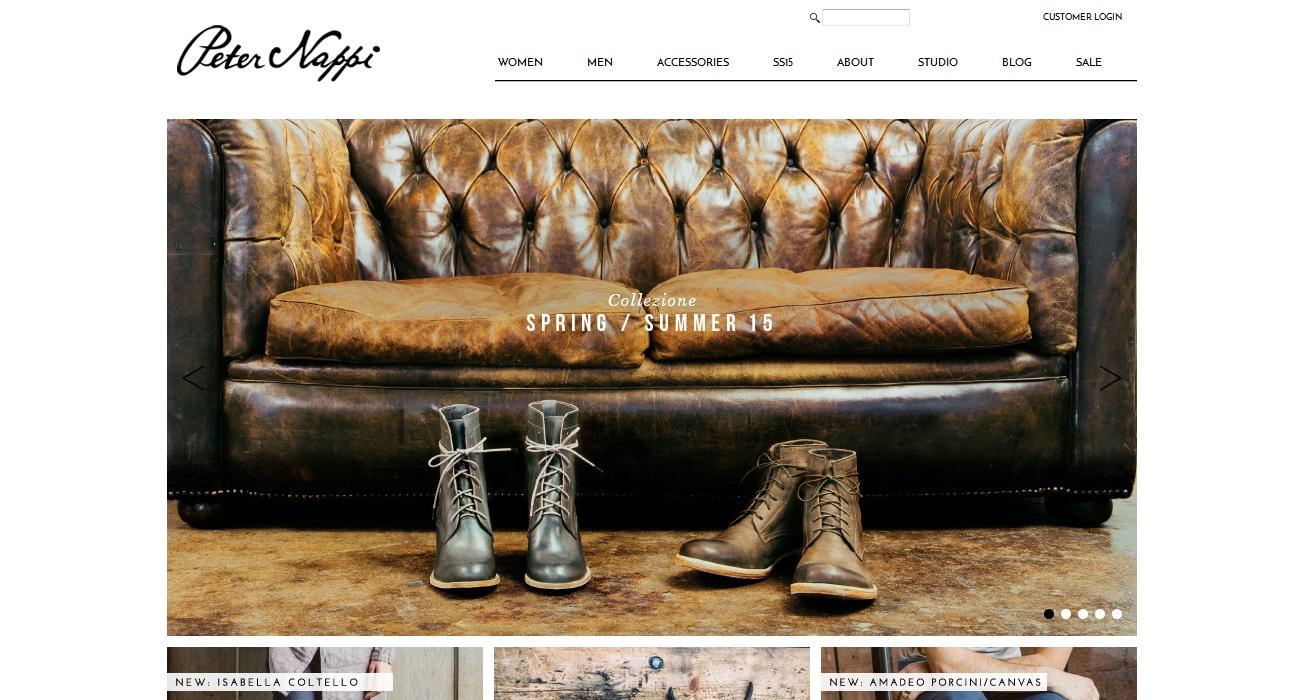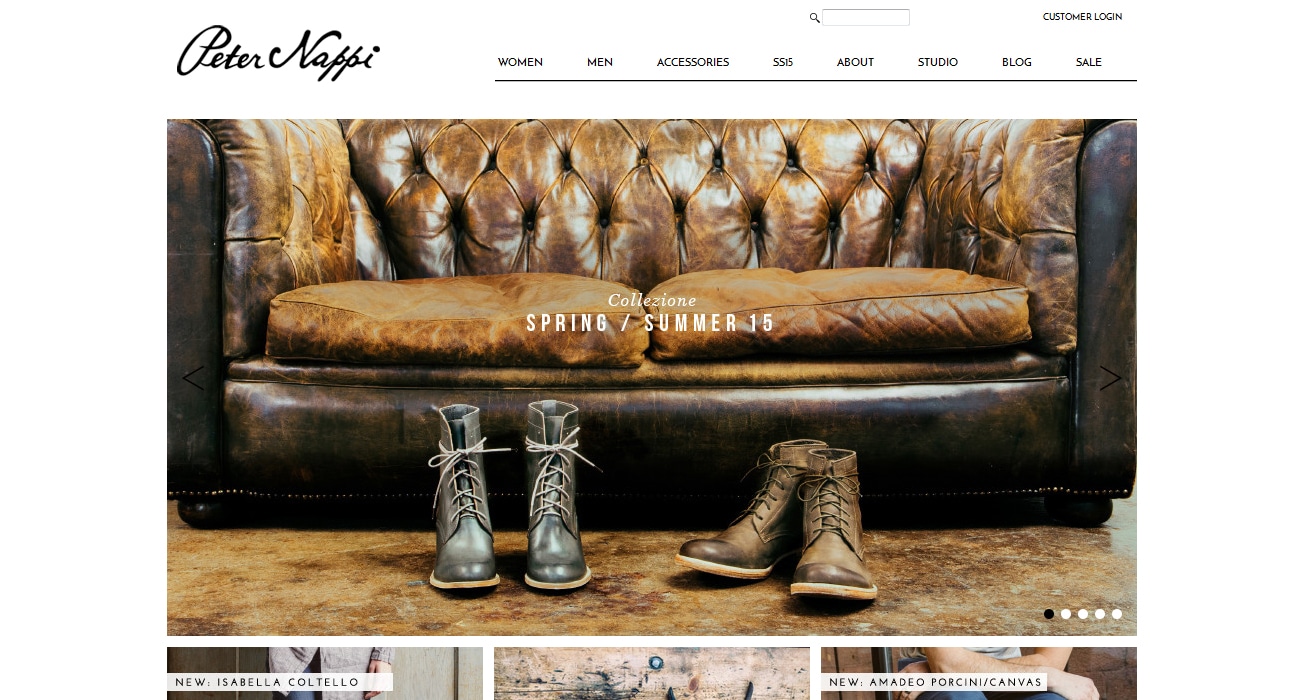 Katherine Hooker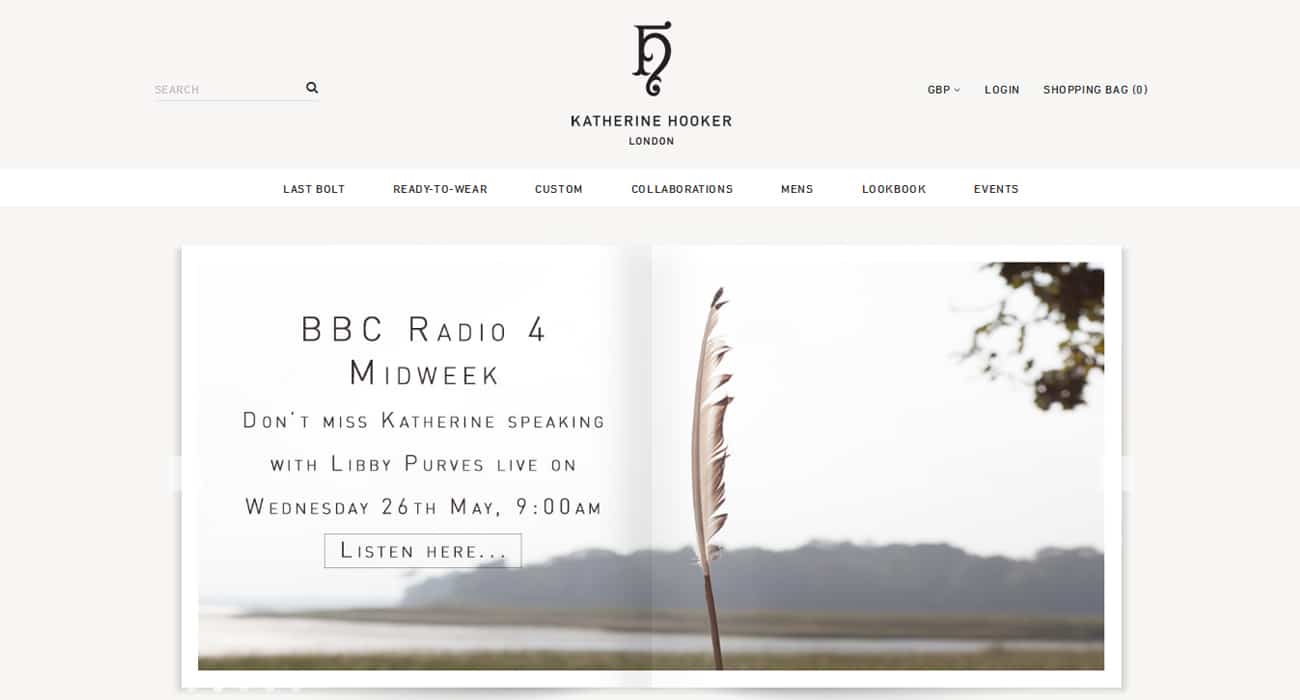 Poketo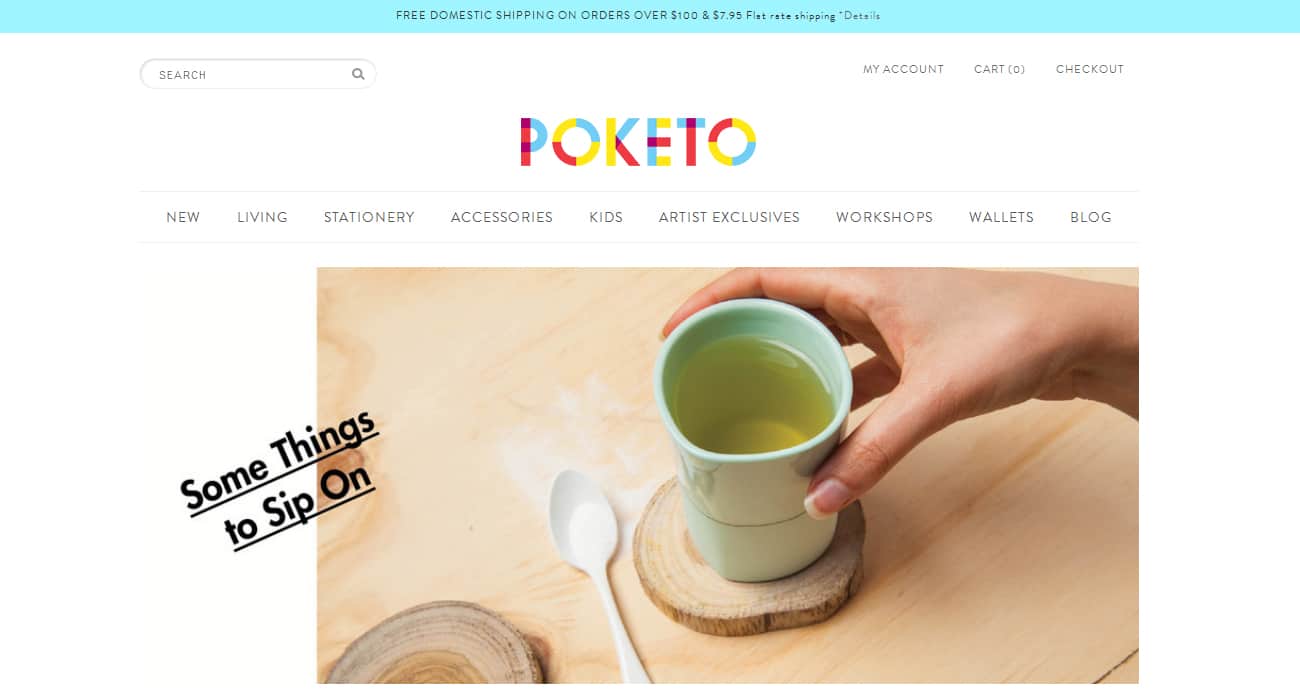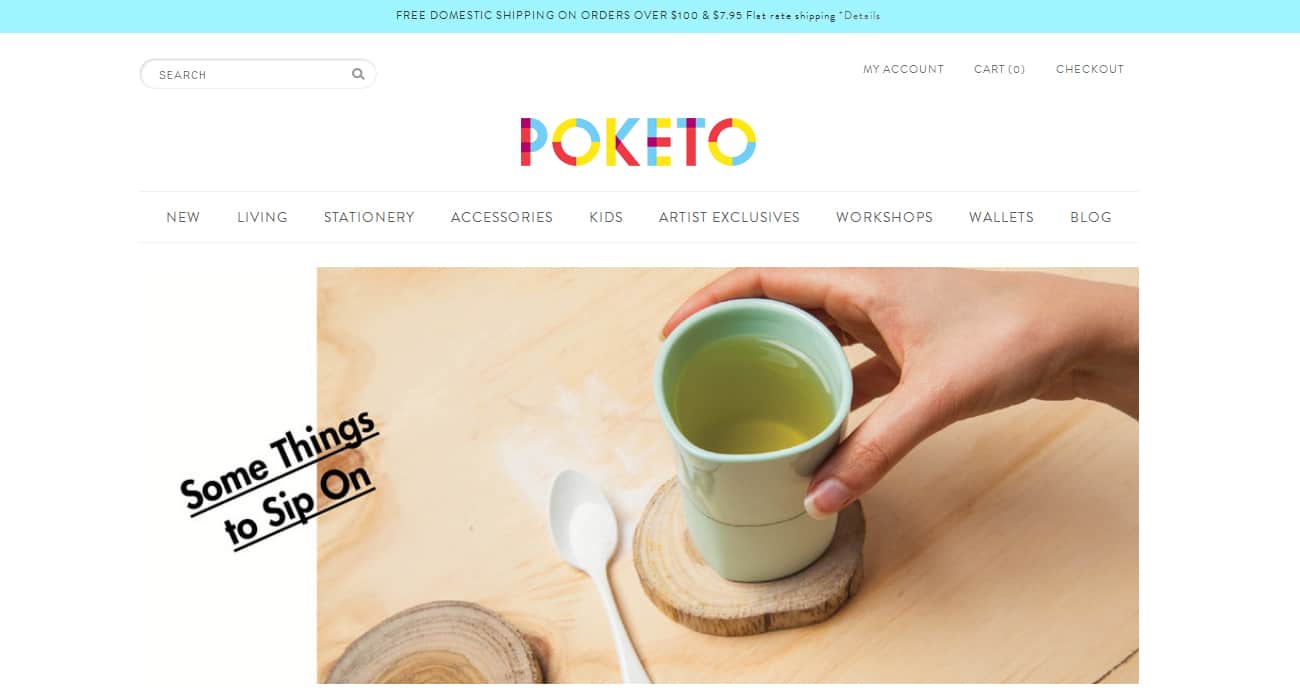 The Horse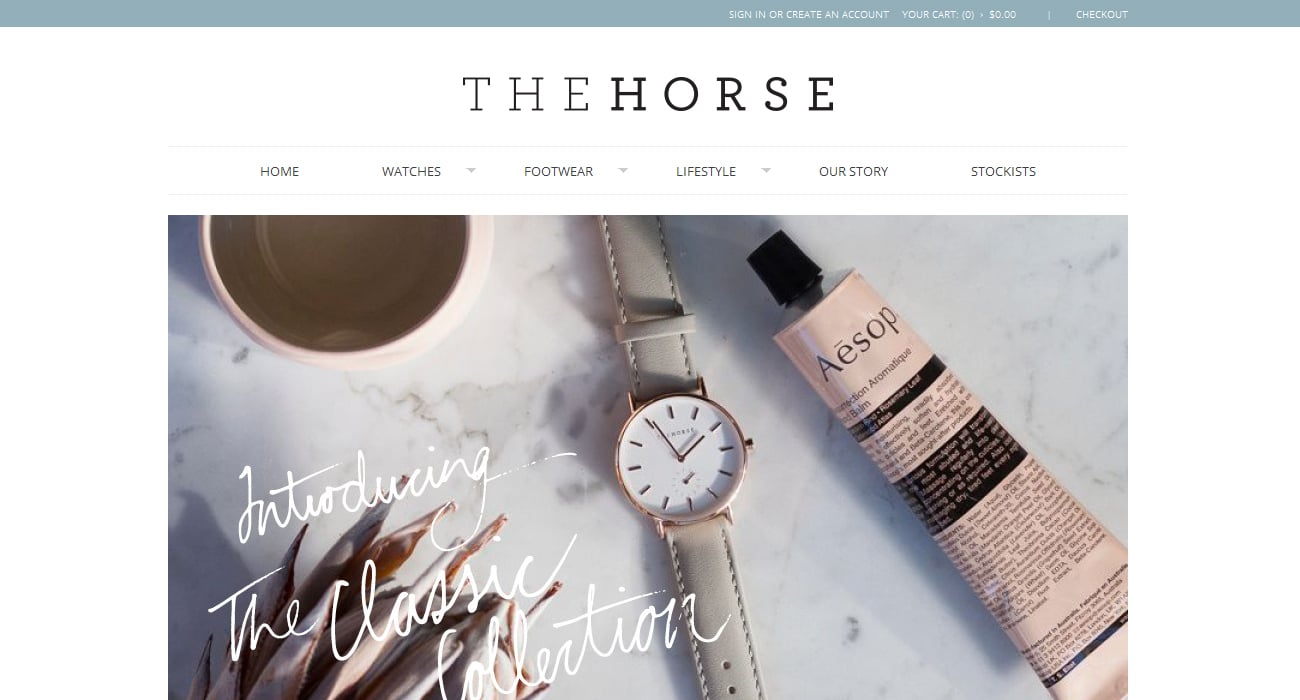 Busy B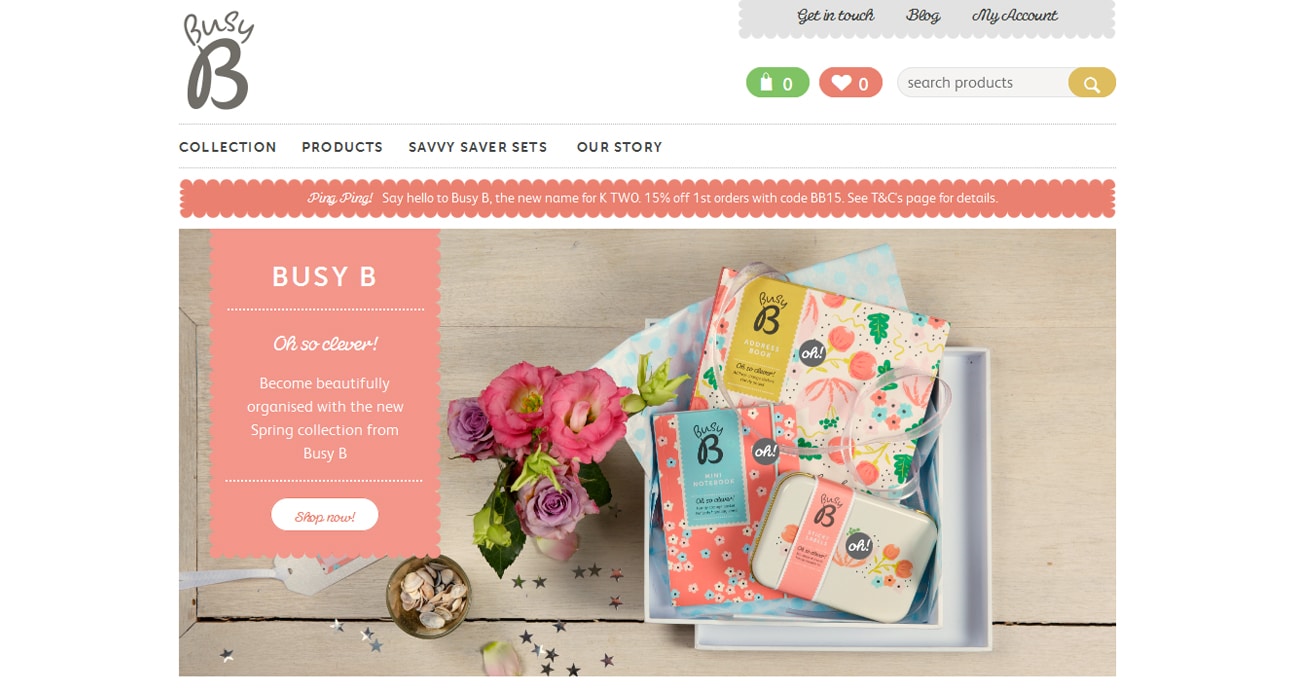 Sanctuary T Shop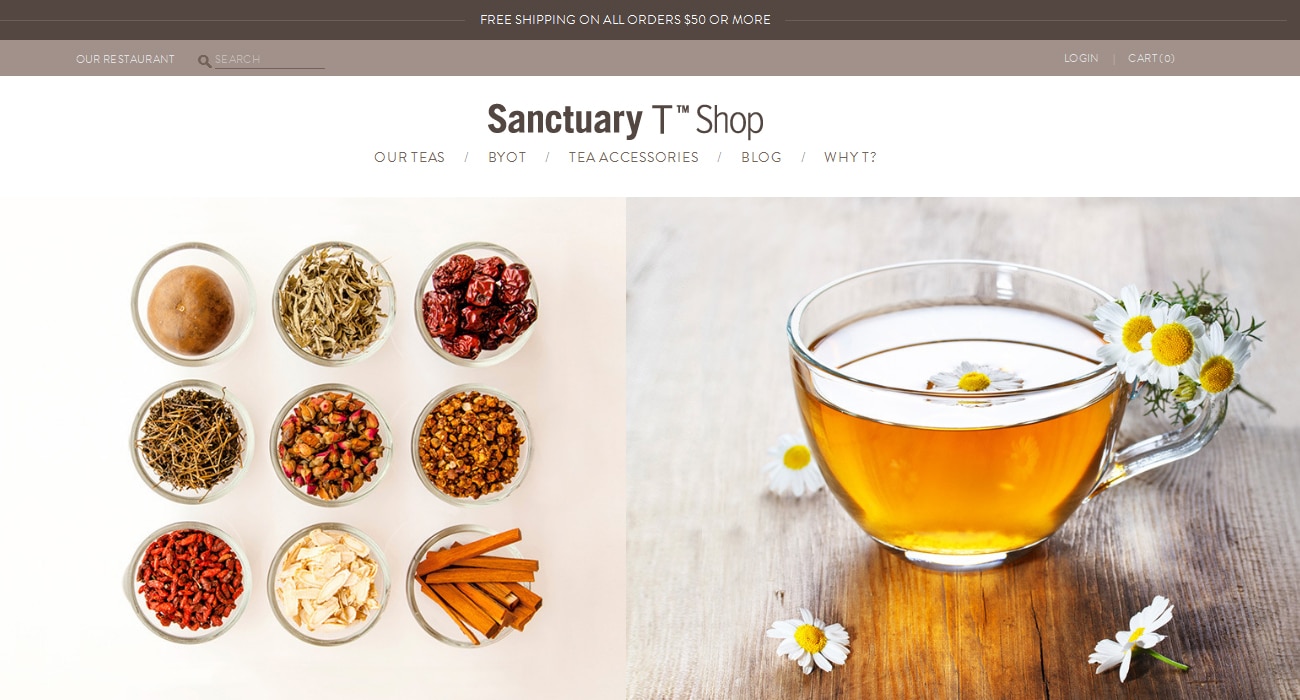 Tori Murphy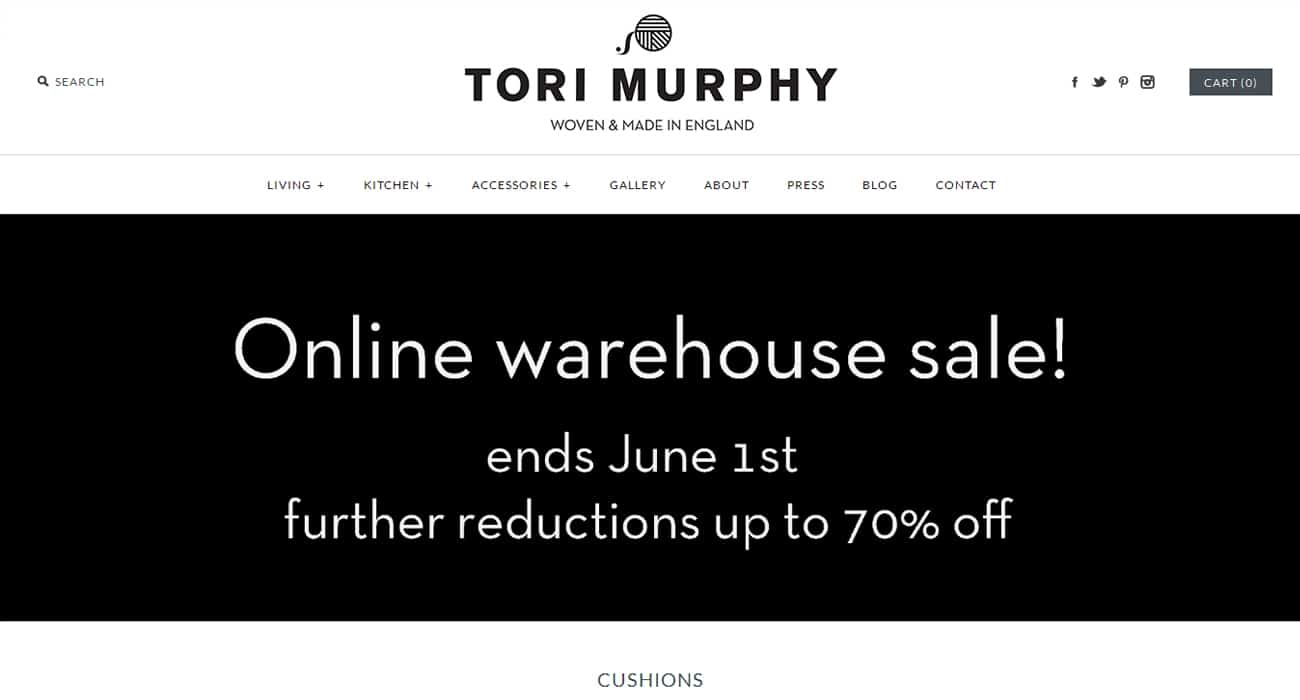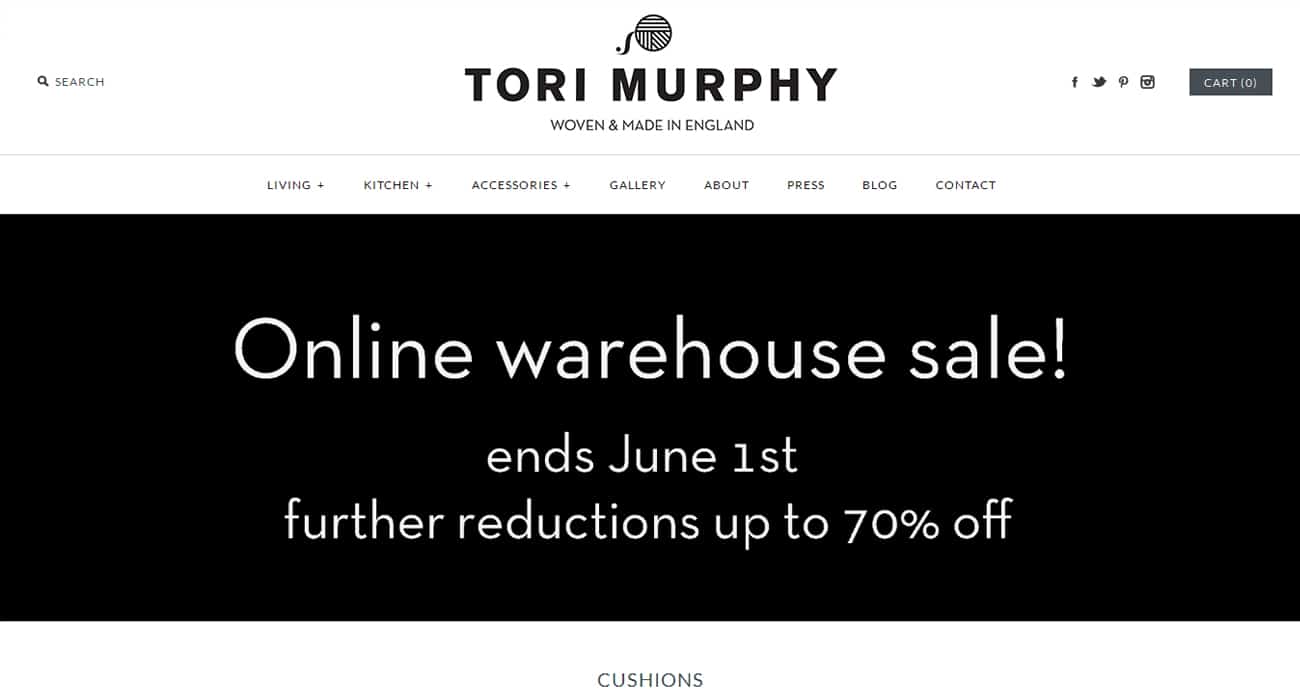 Cole Haan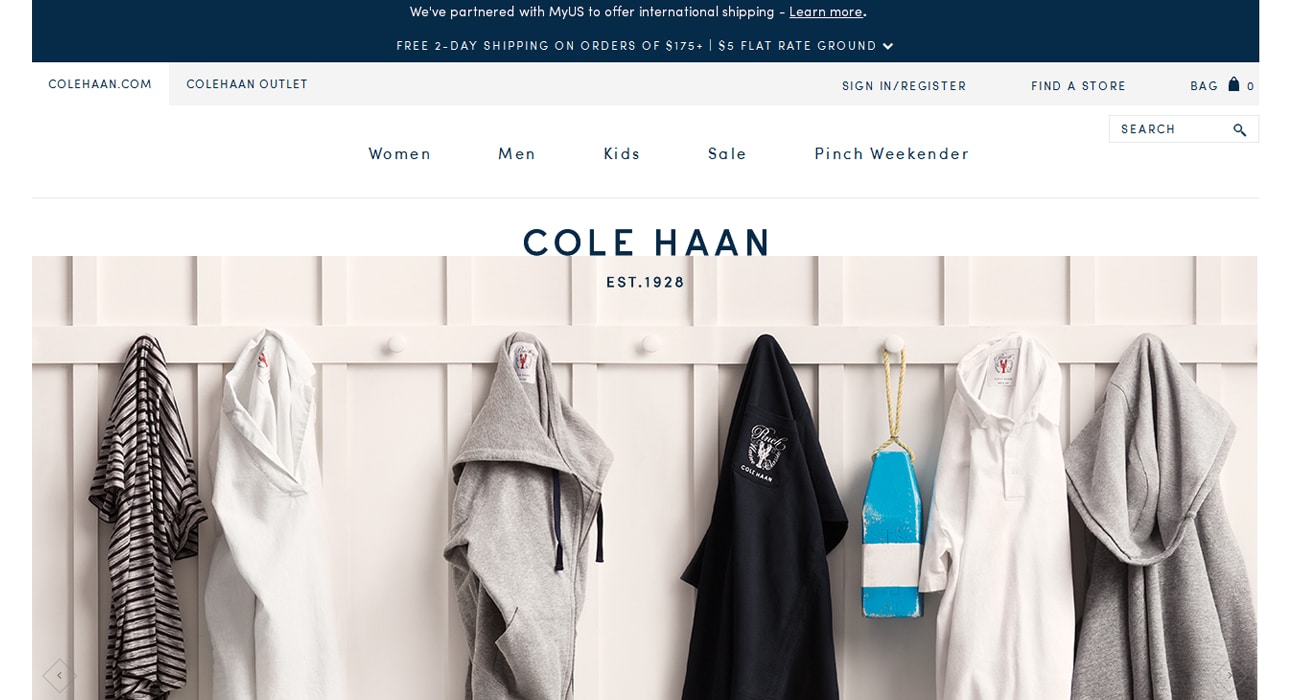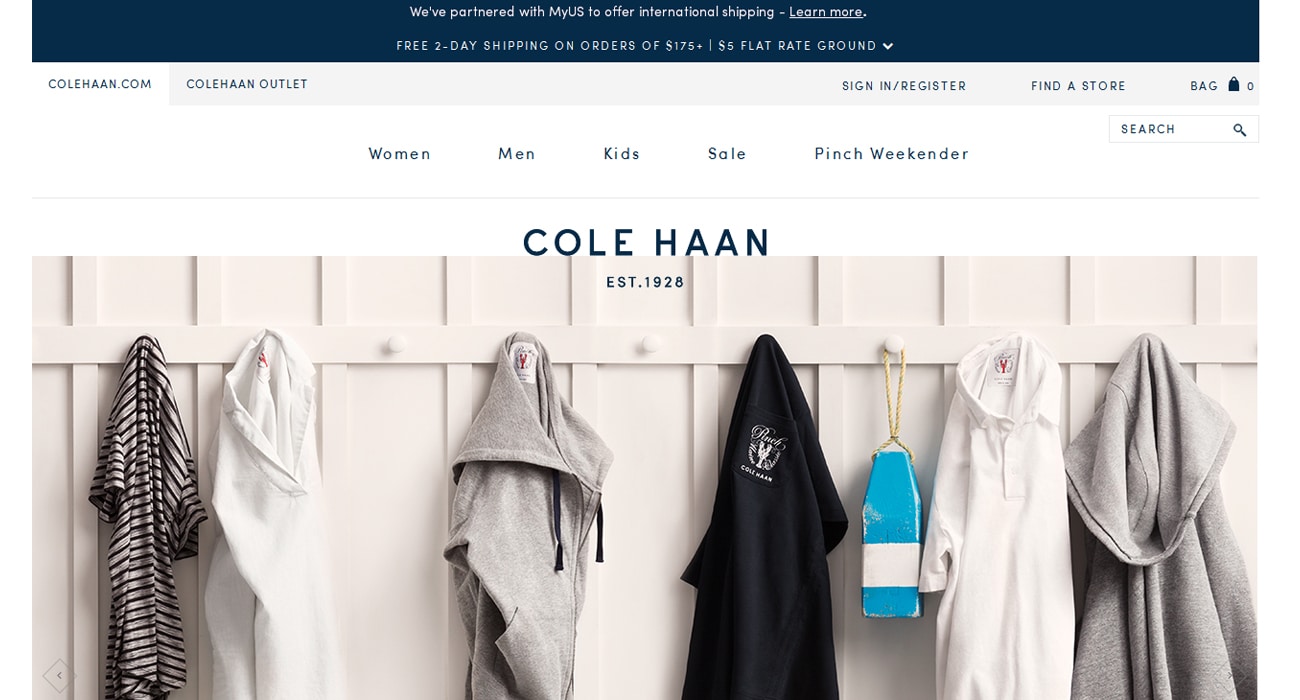 My Boyfriends Back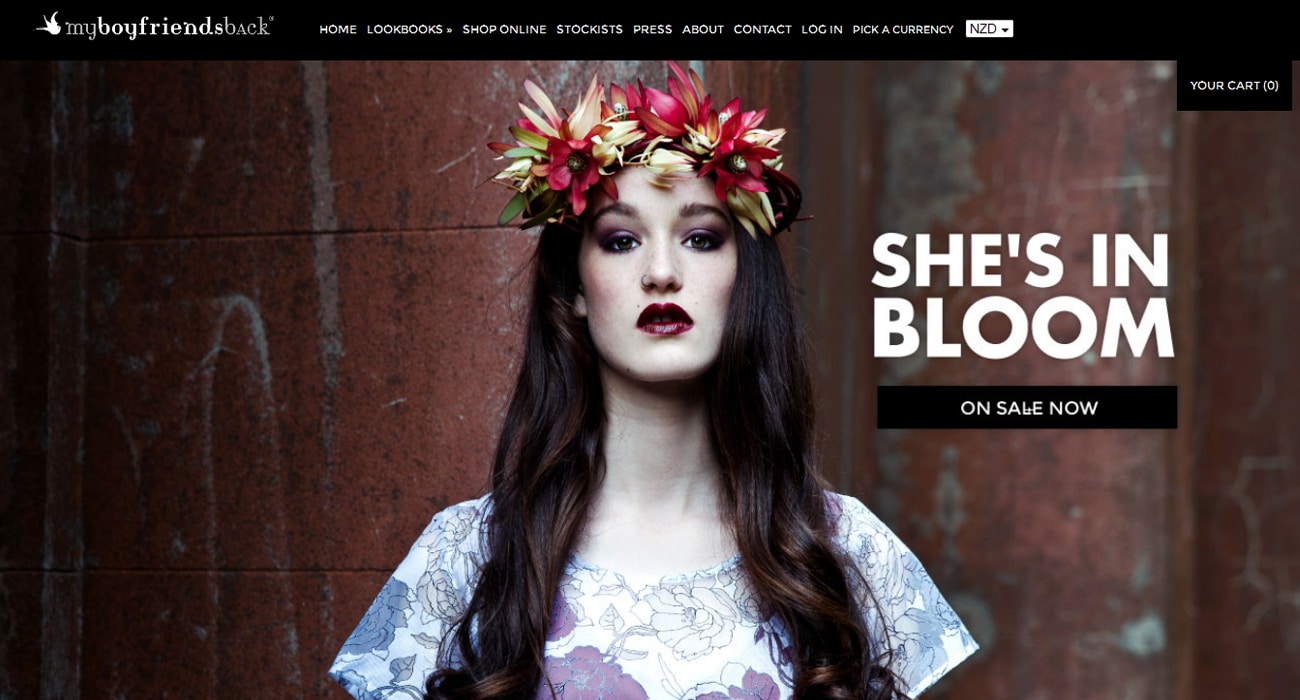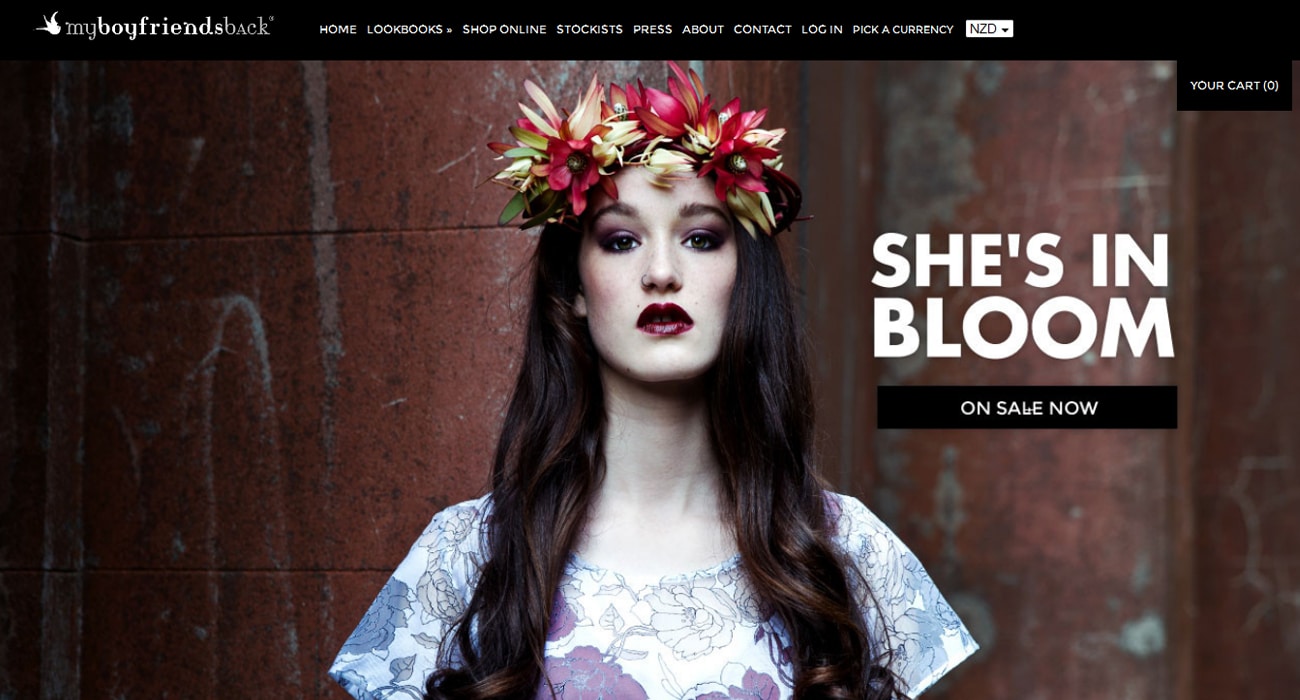 Nasty Gal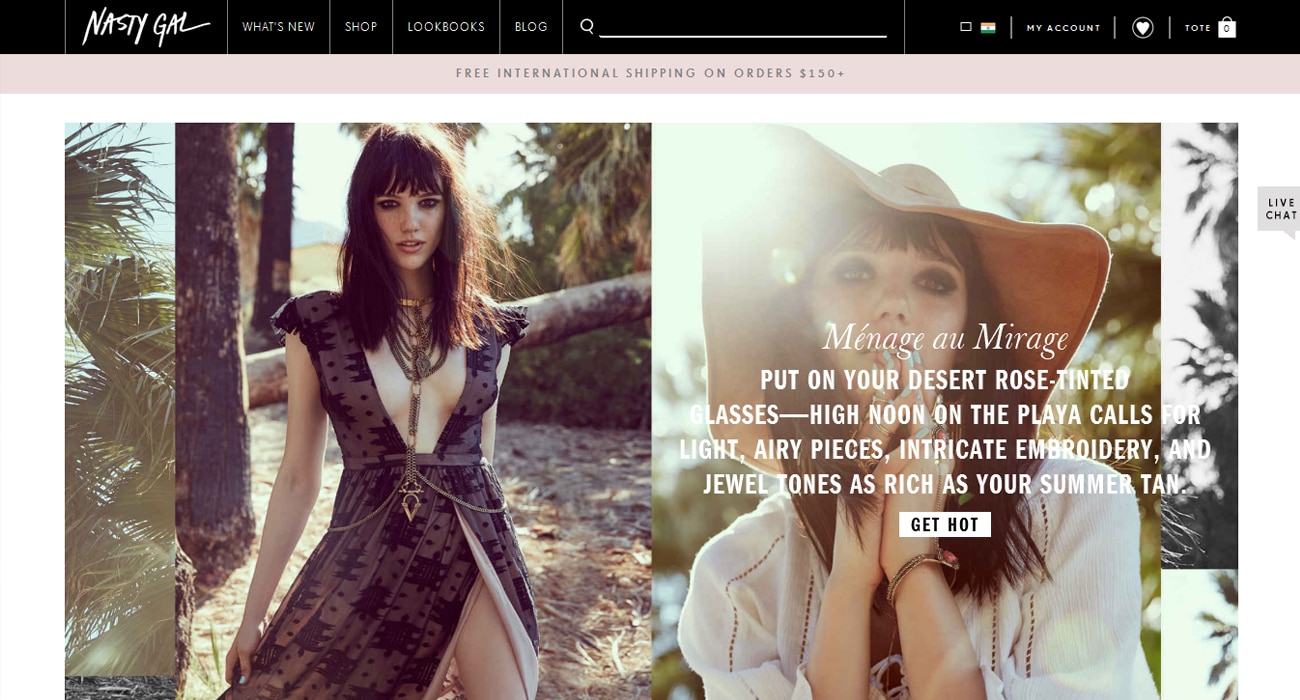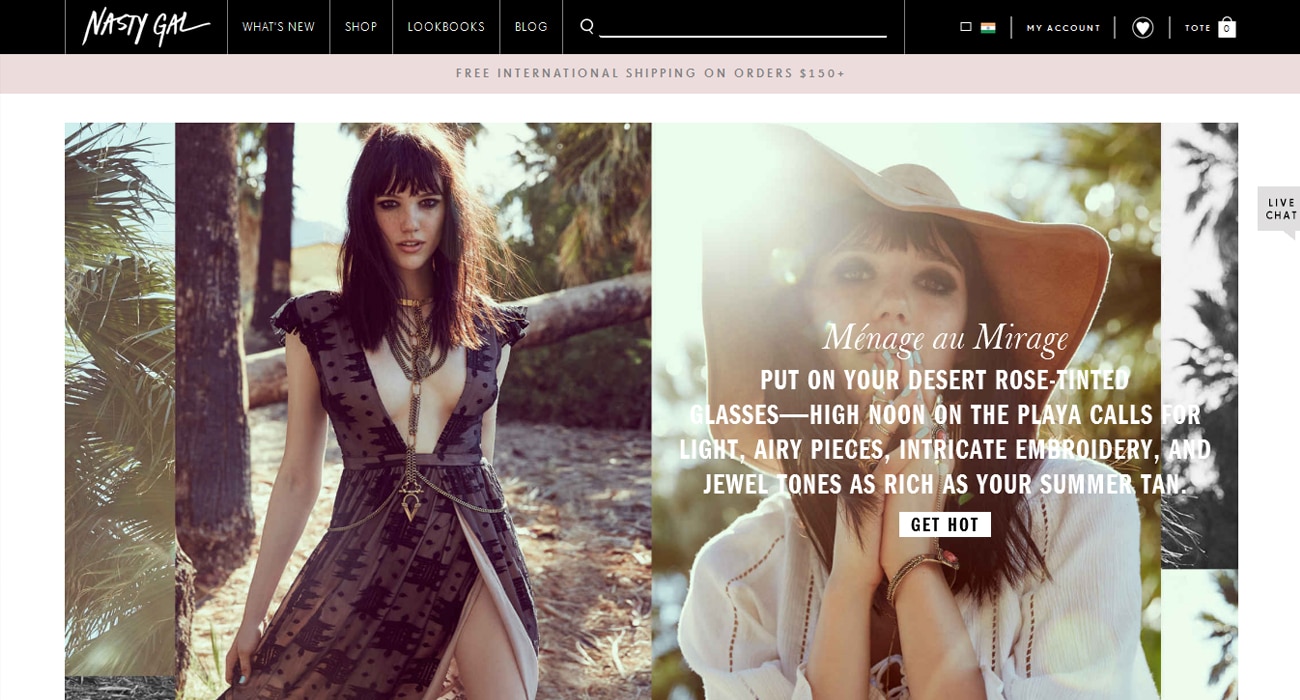 Marc Wenn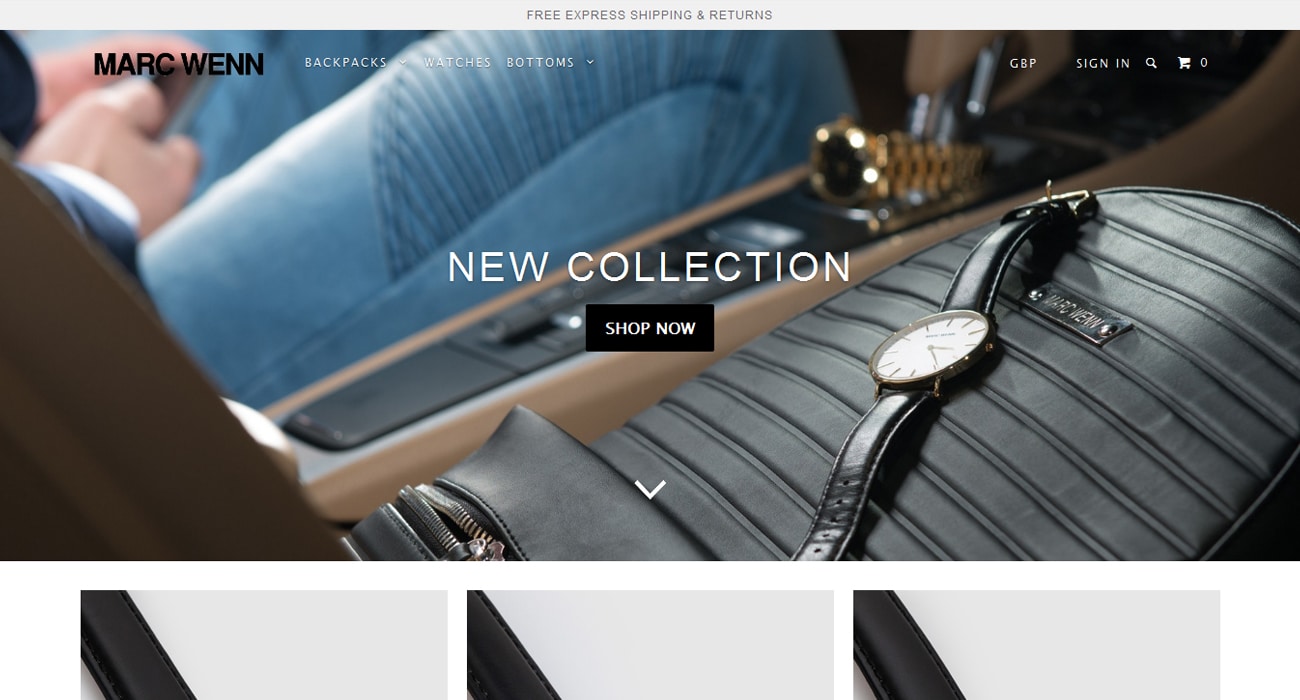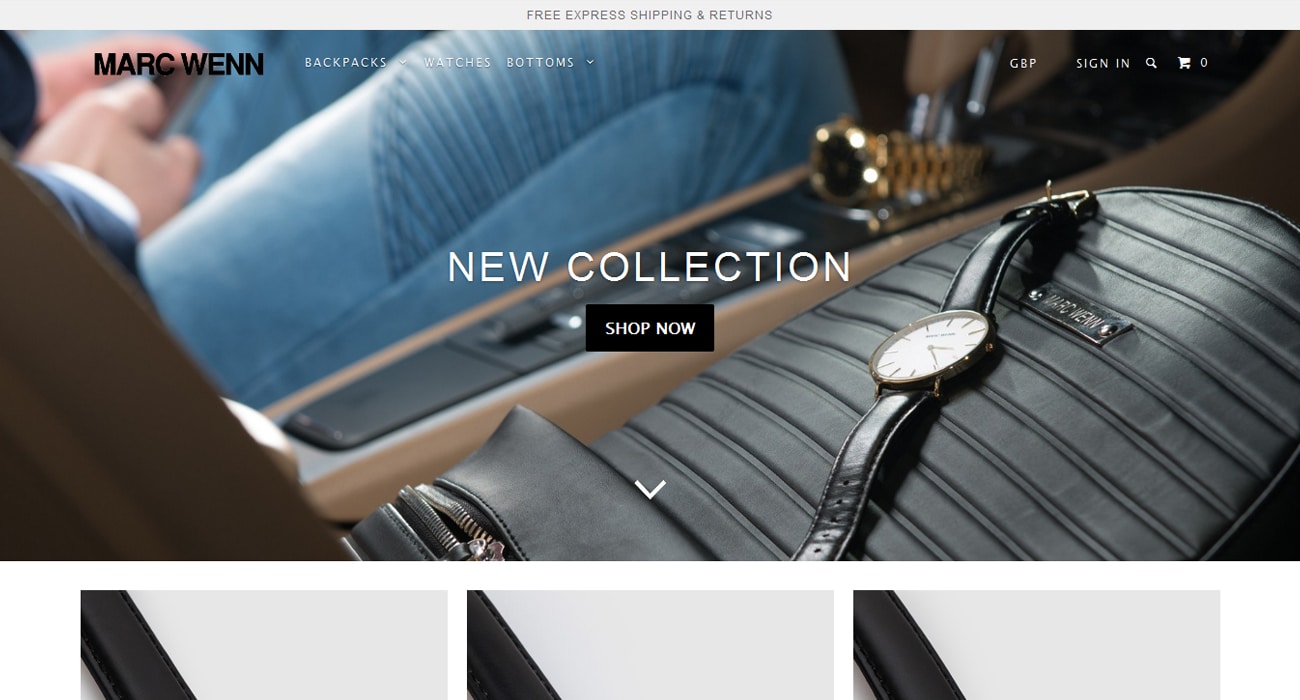 Hard Graft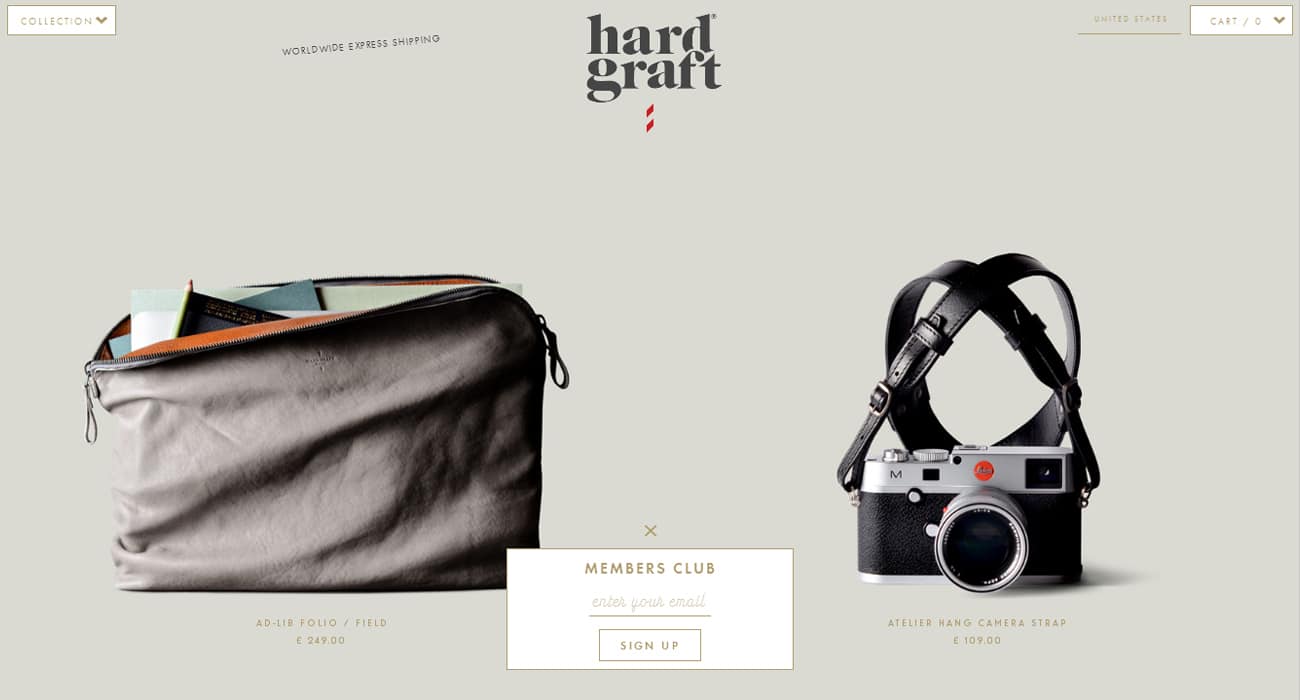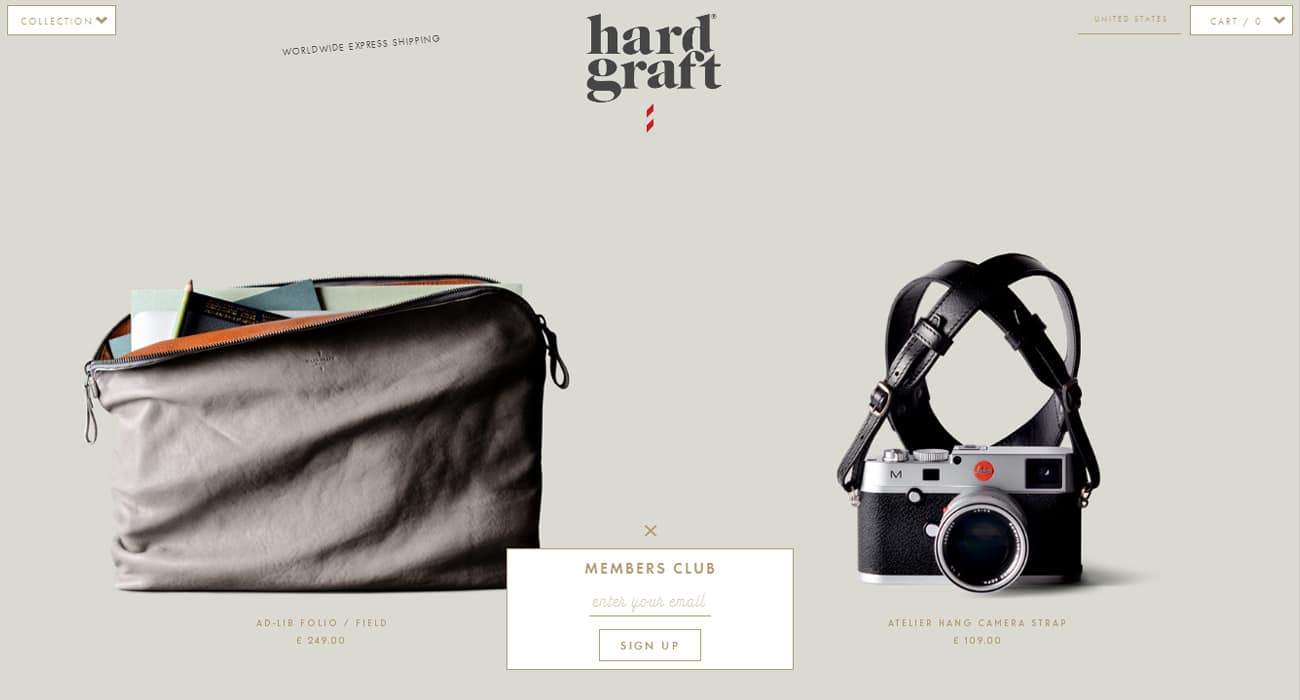 Steven Alan Optical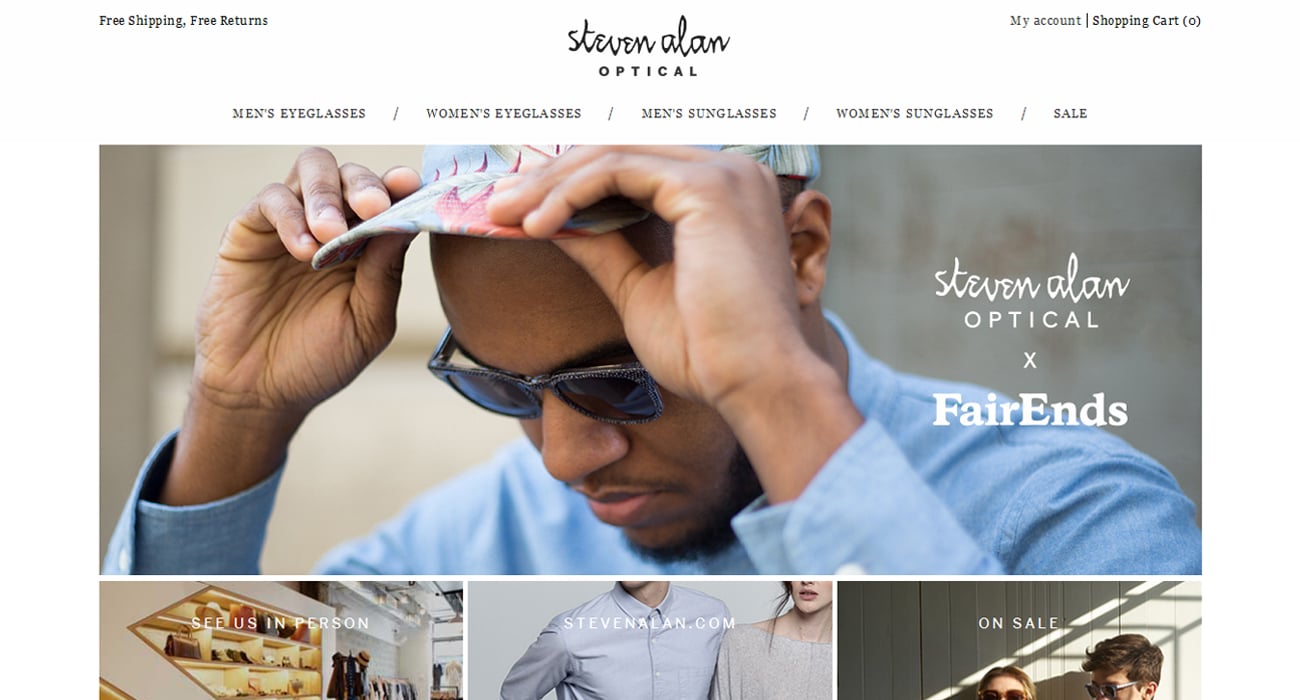 Rachel Gant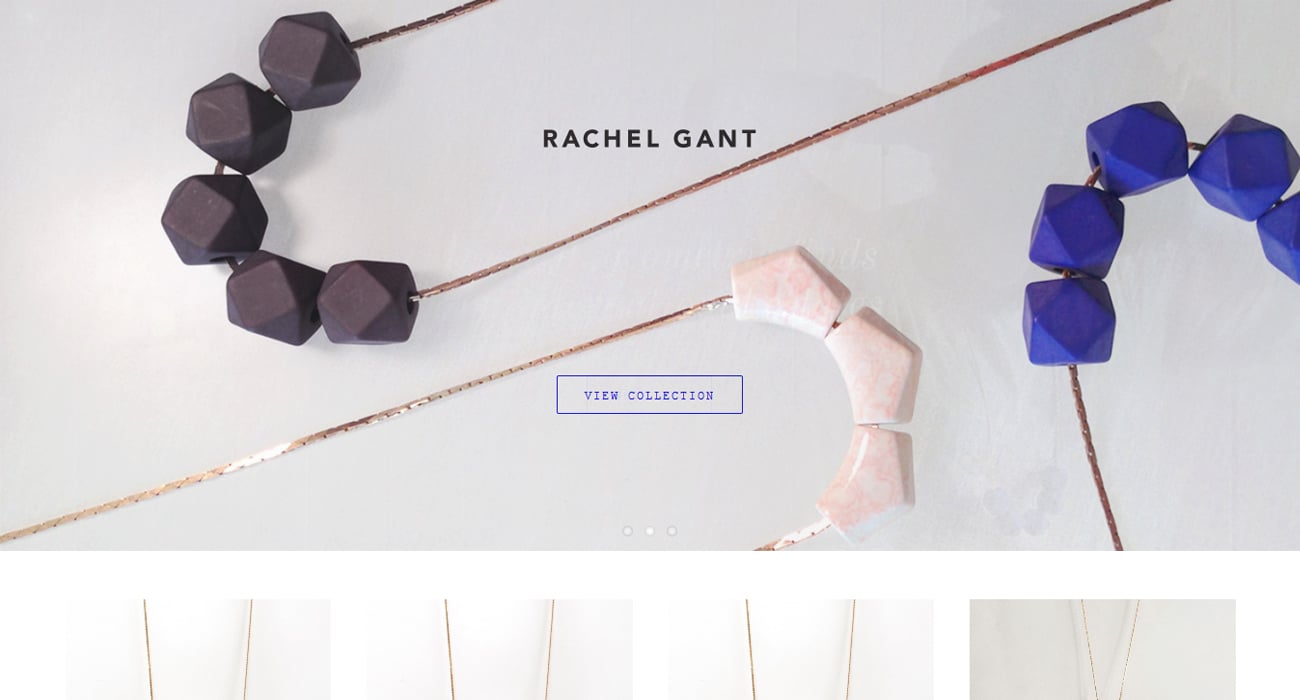 Aria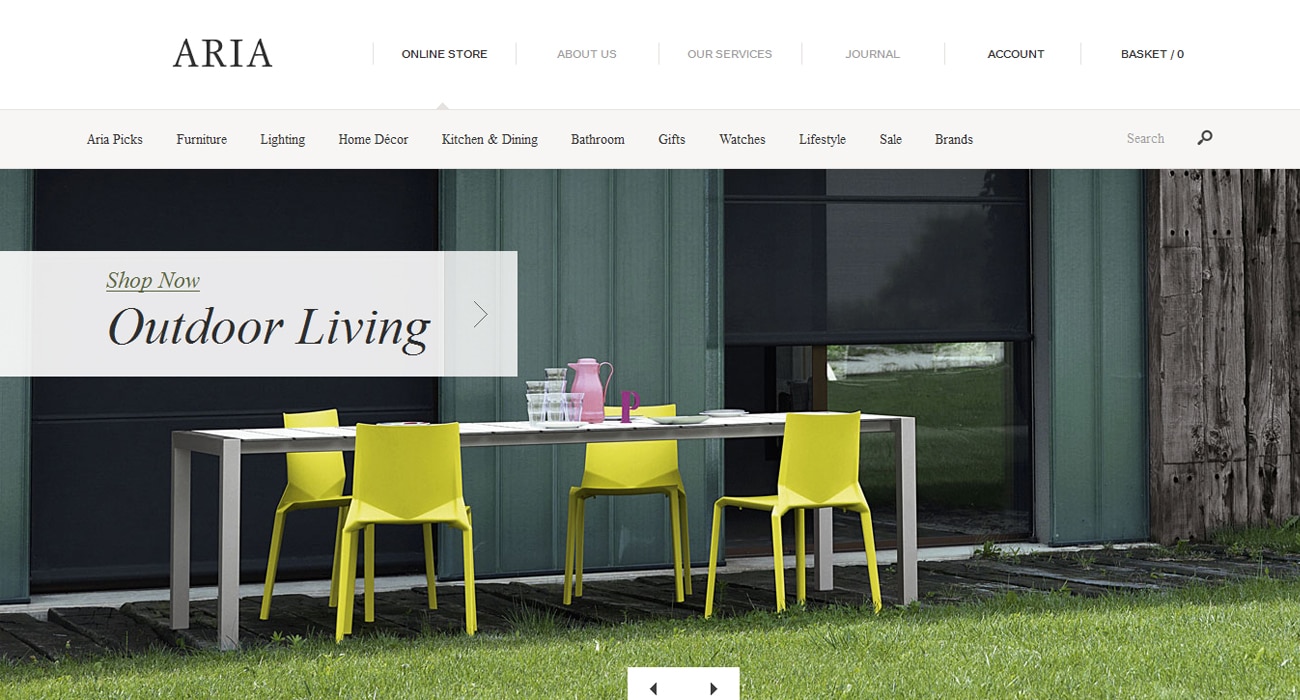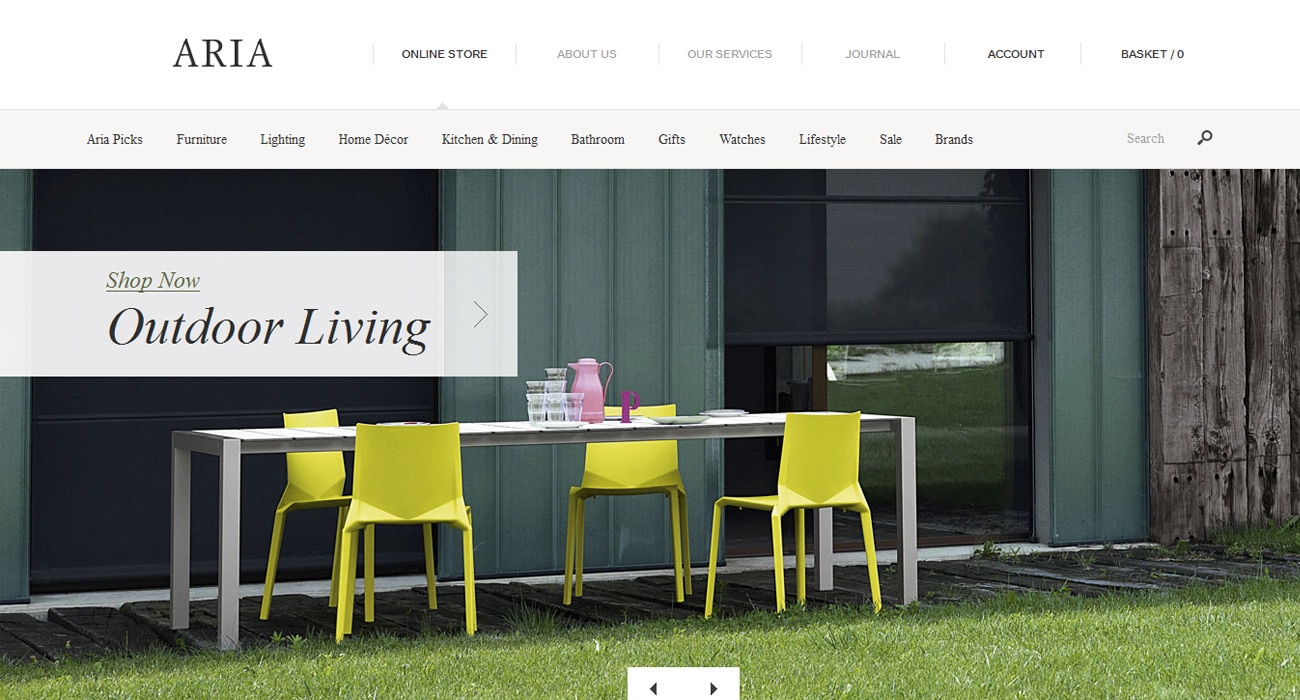 Boldking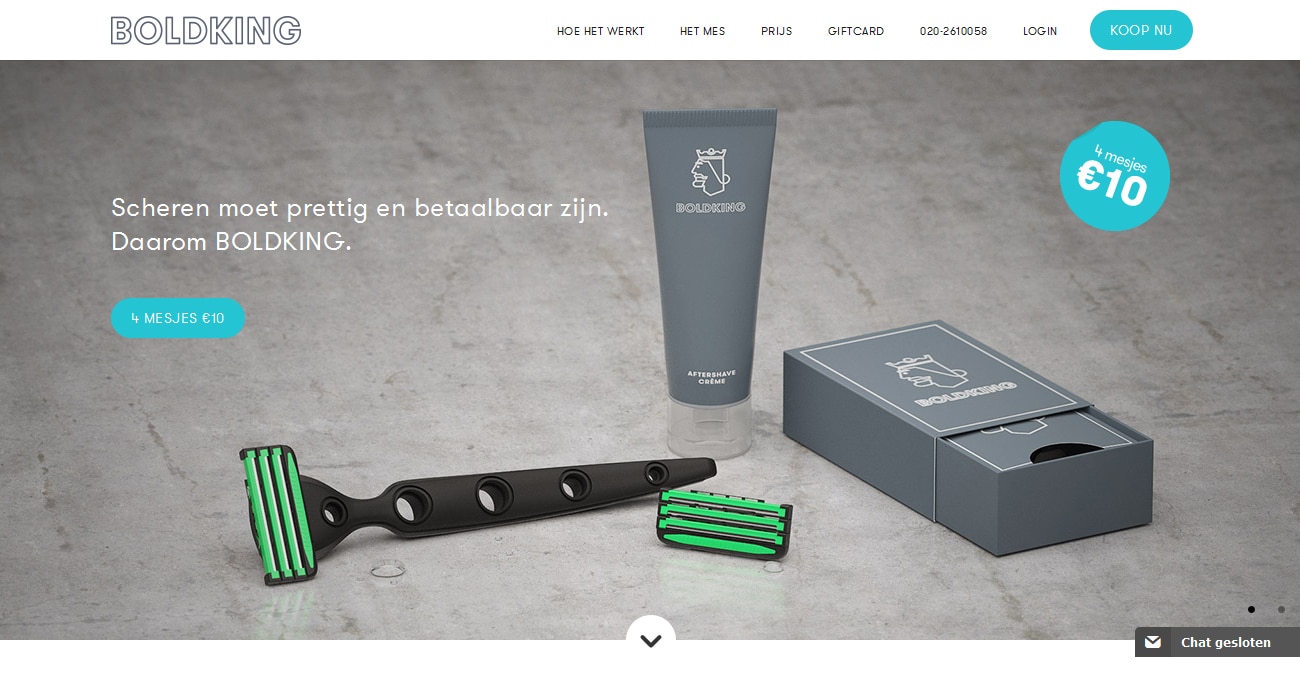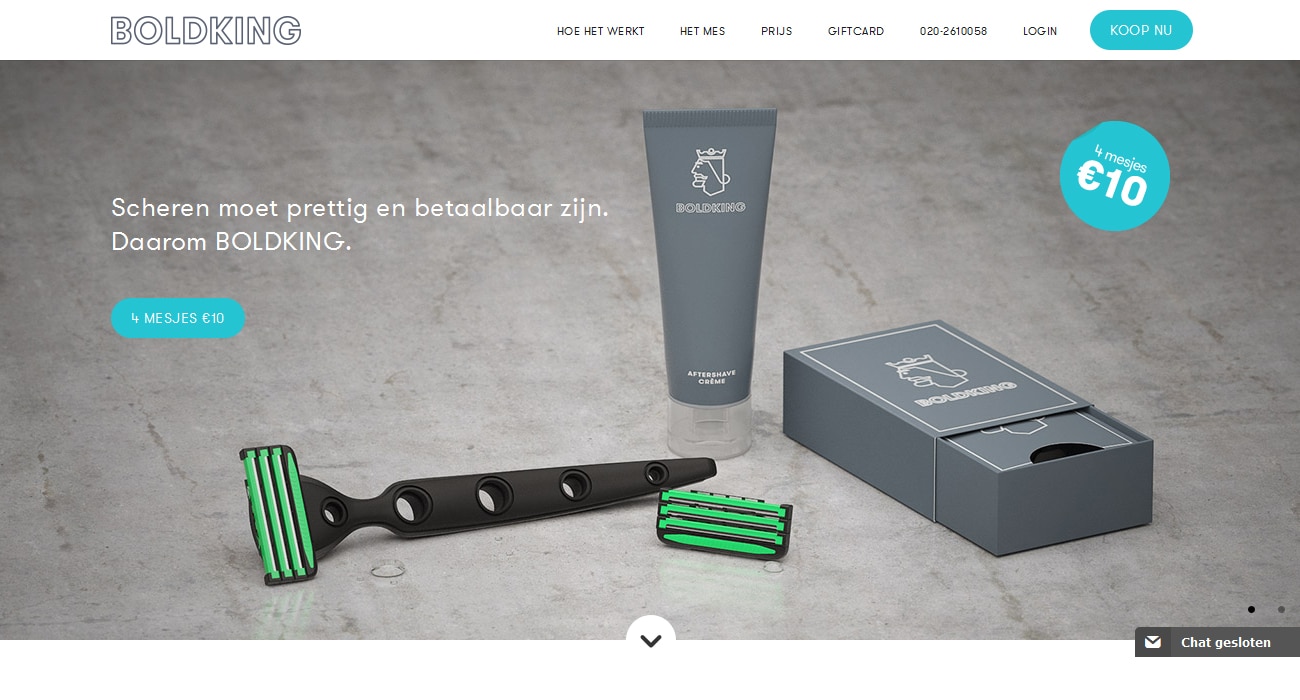 Eastworks Leather Company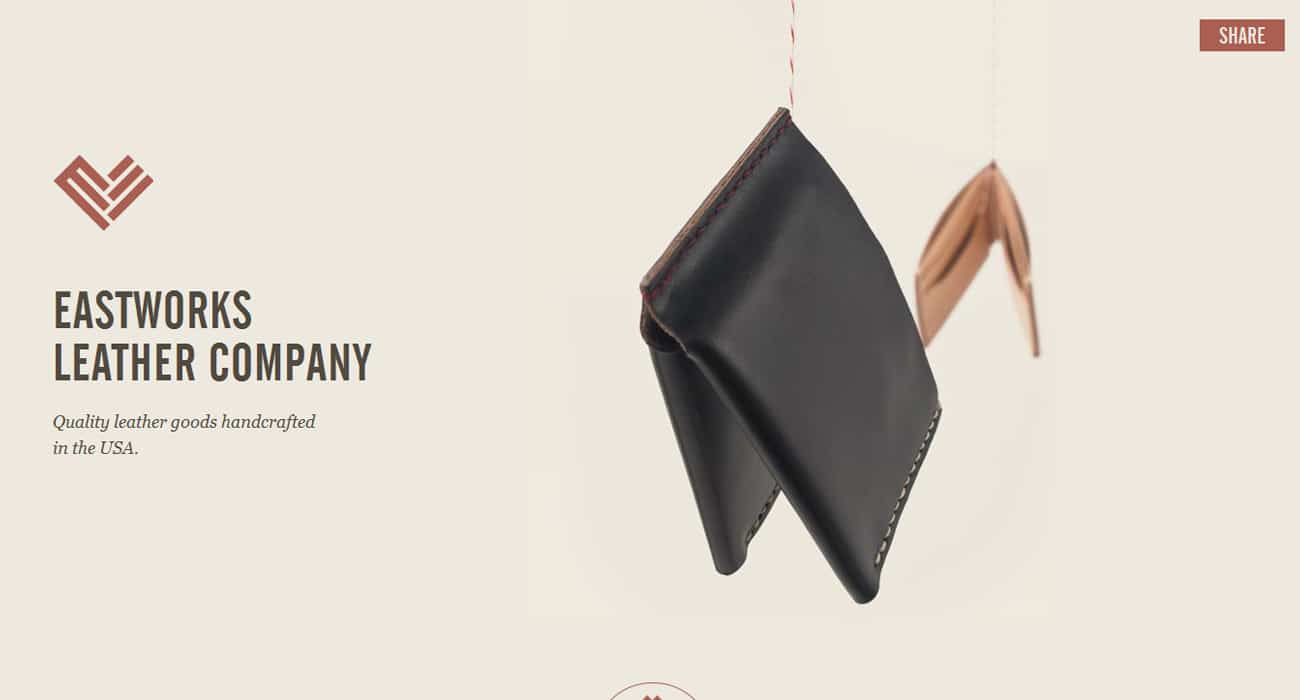 The Bag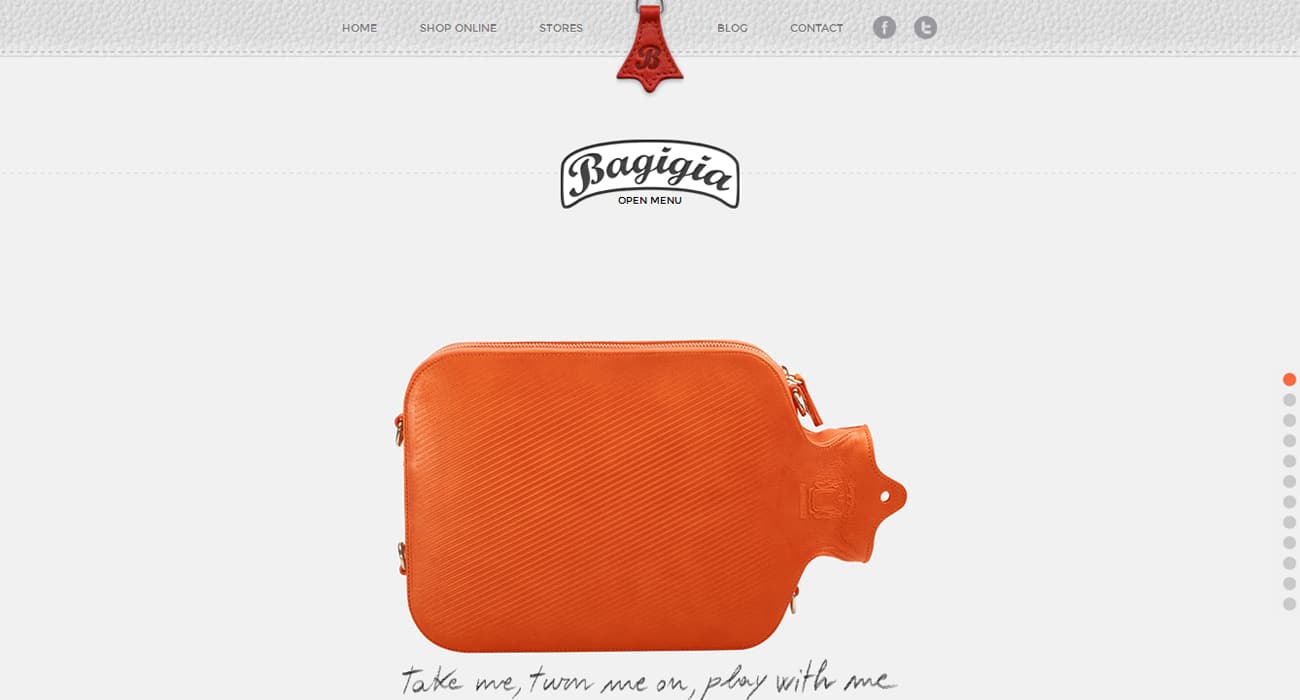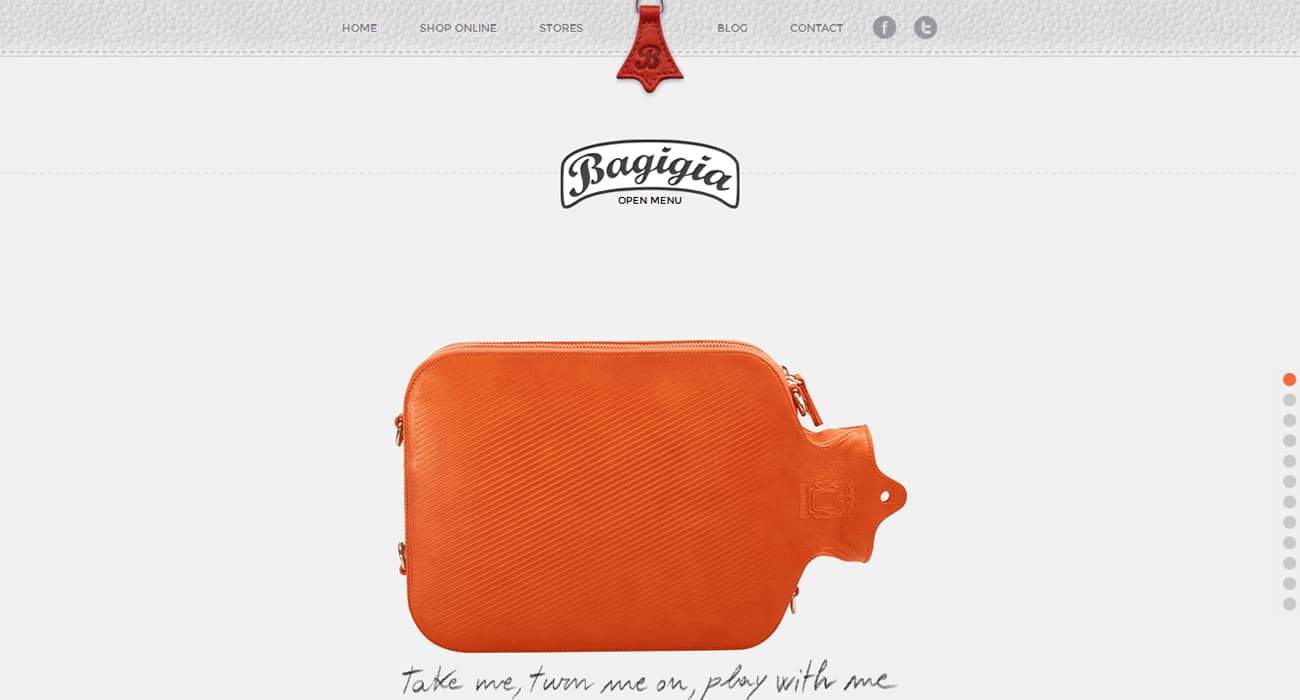 Anthonij Rupert Wines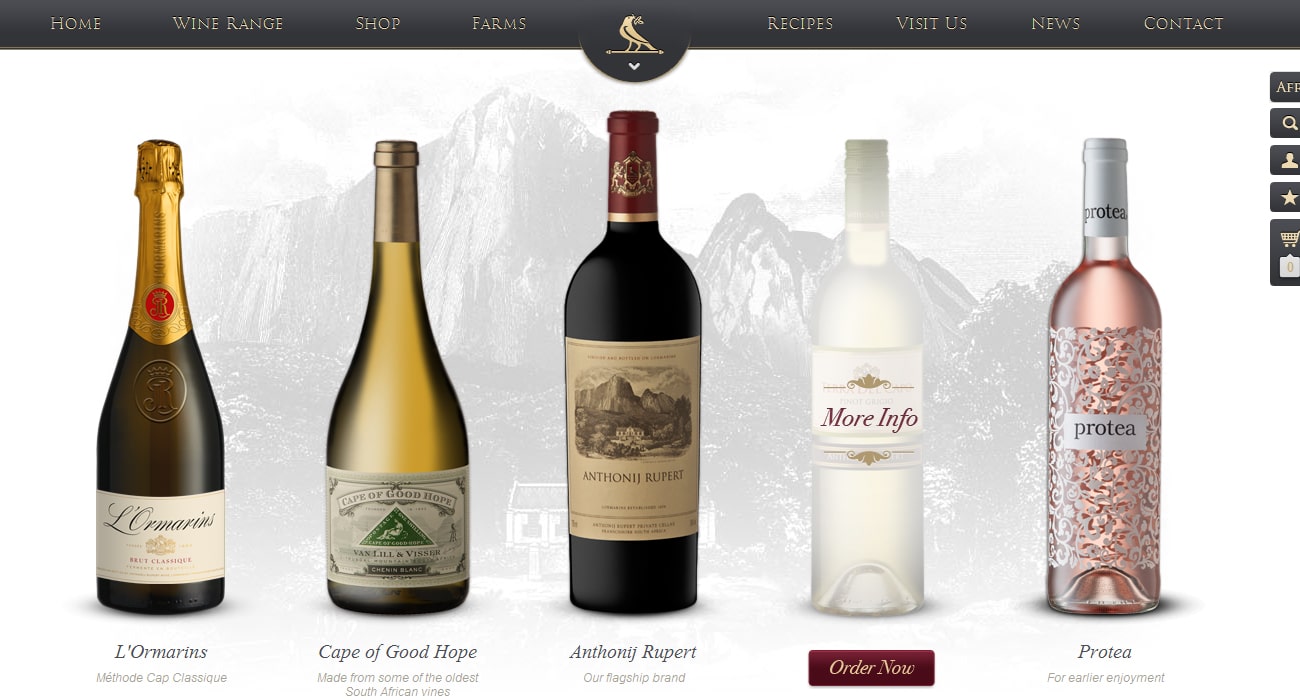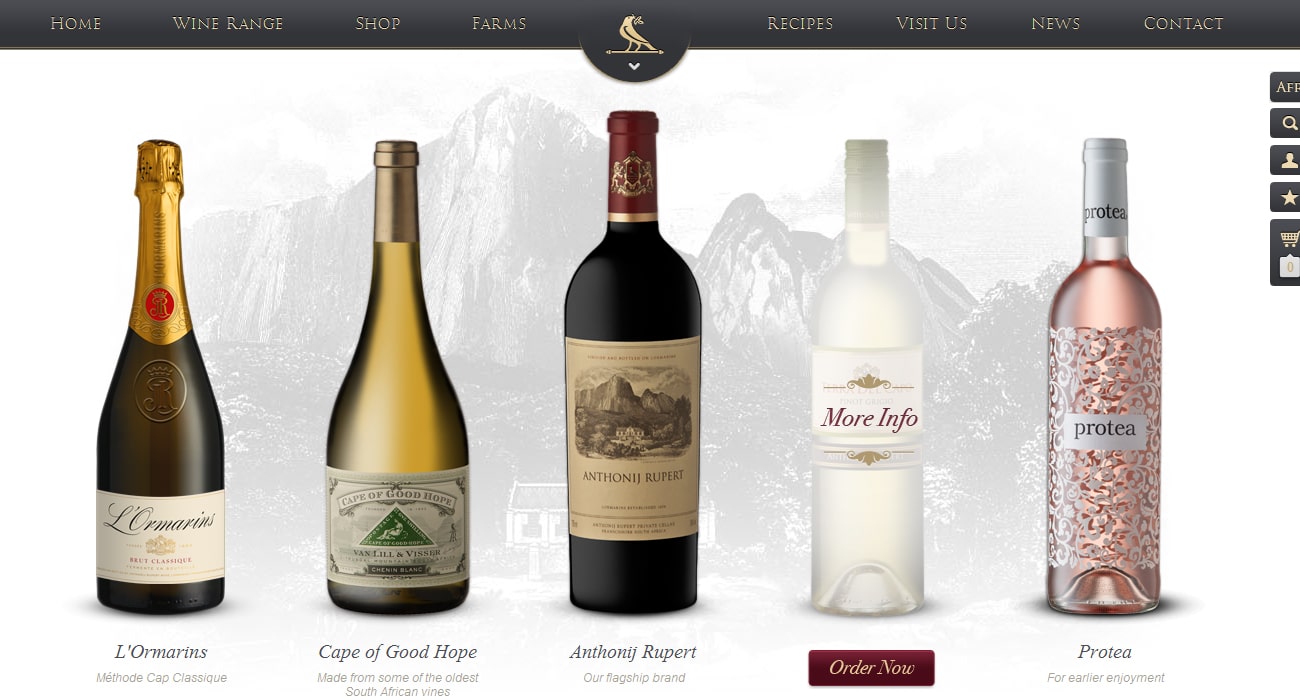 Hommard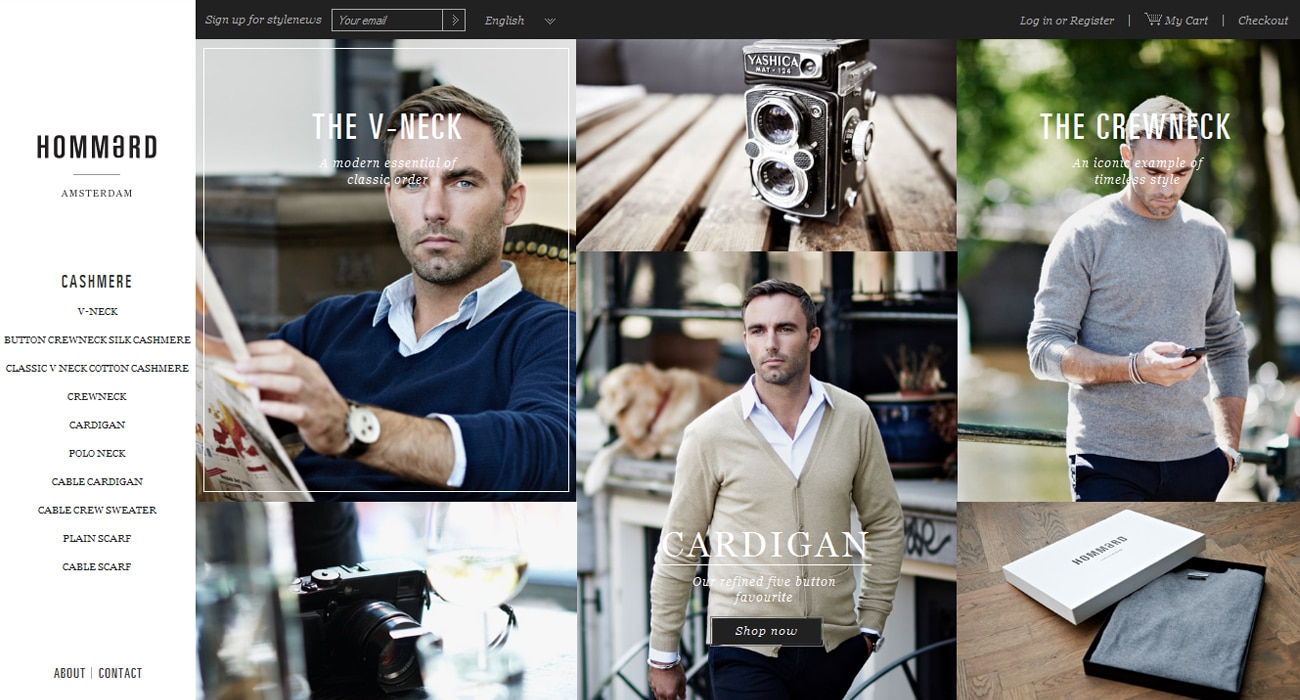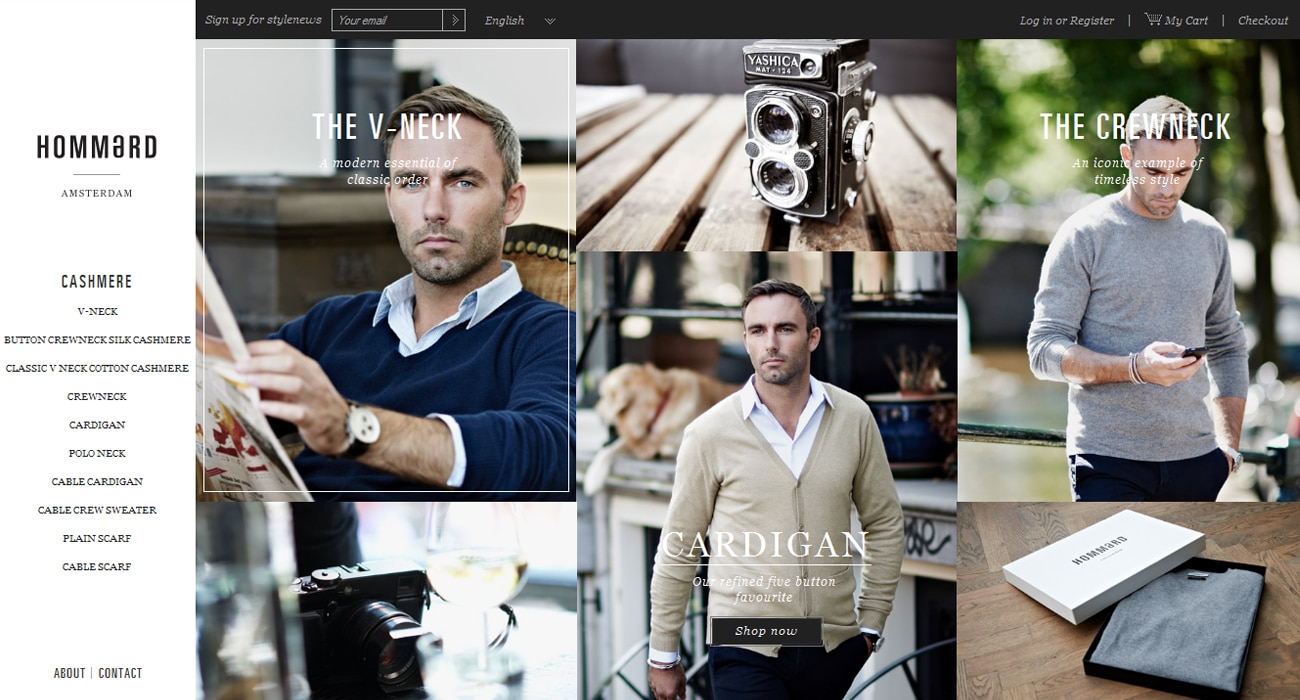 Kingdom Coffee & Cycles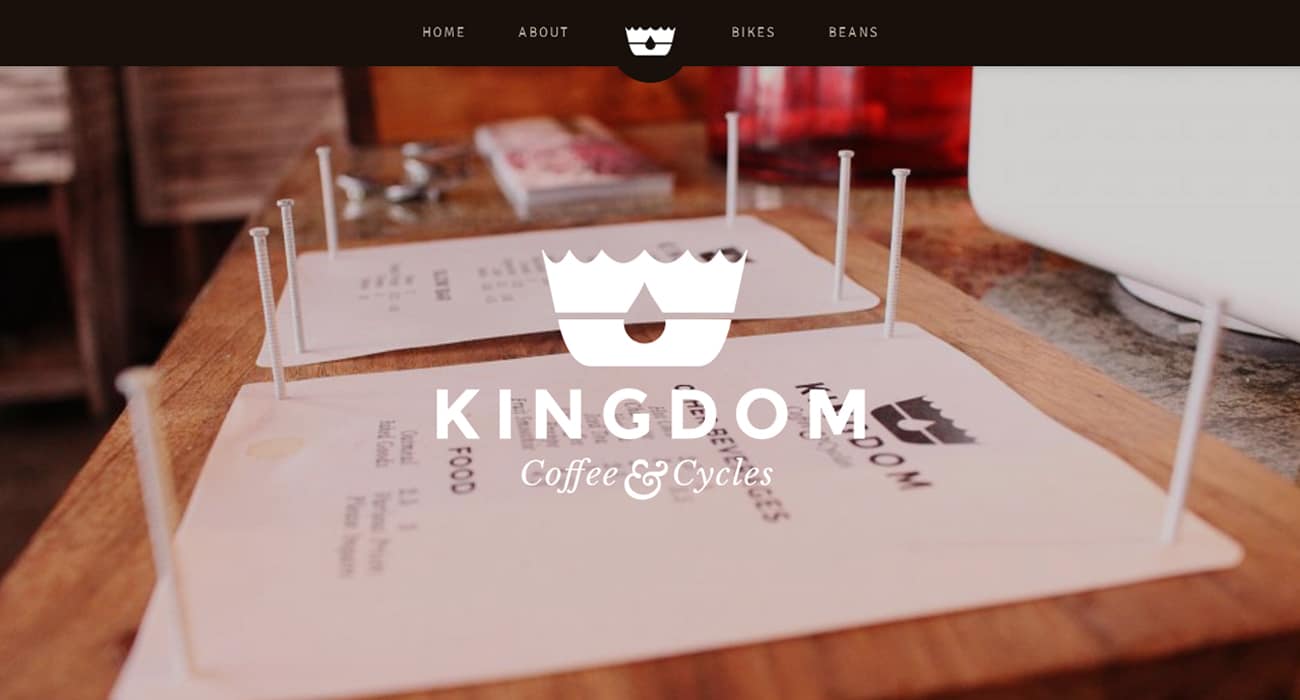 Vanmoof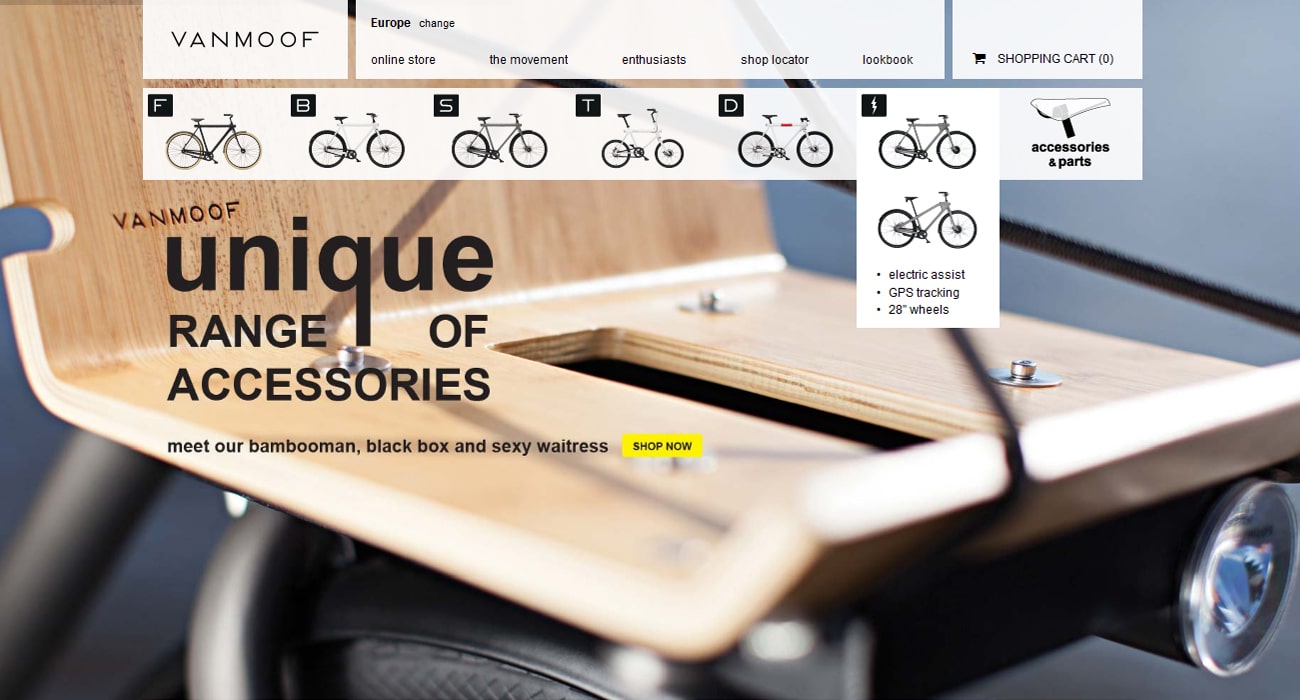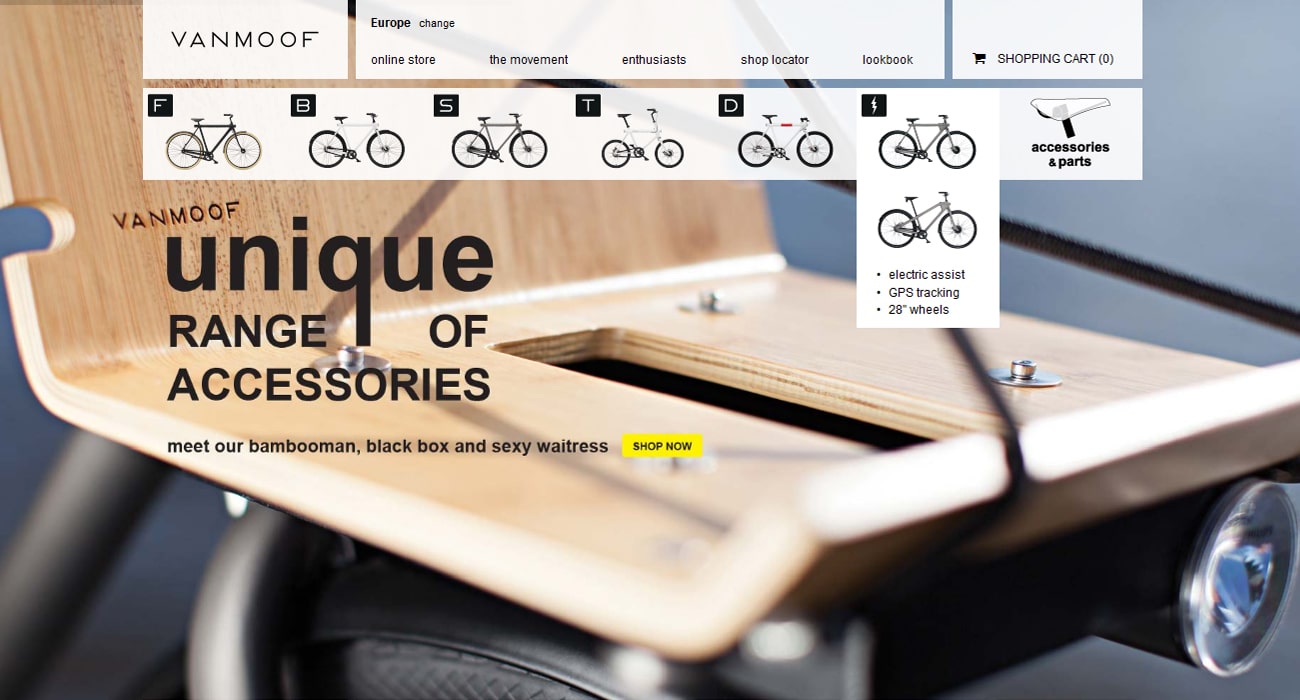 X-Doria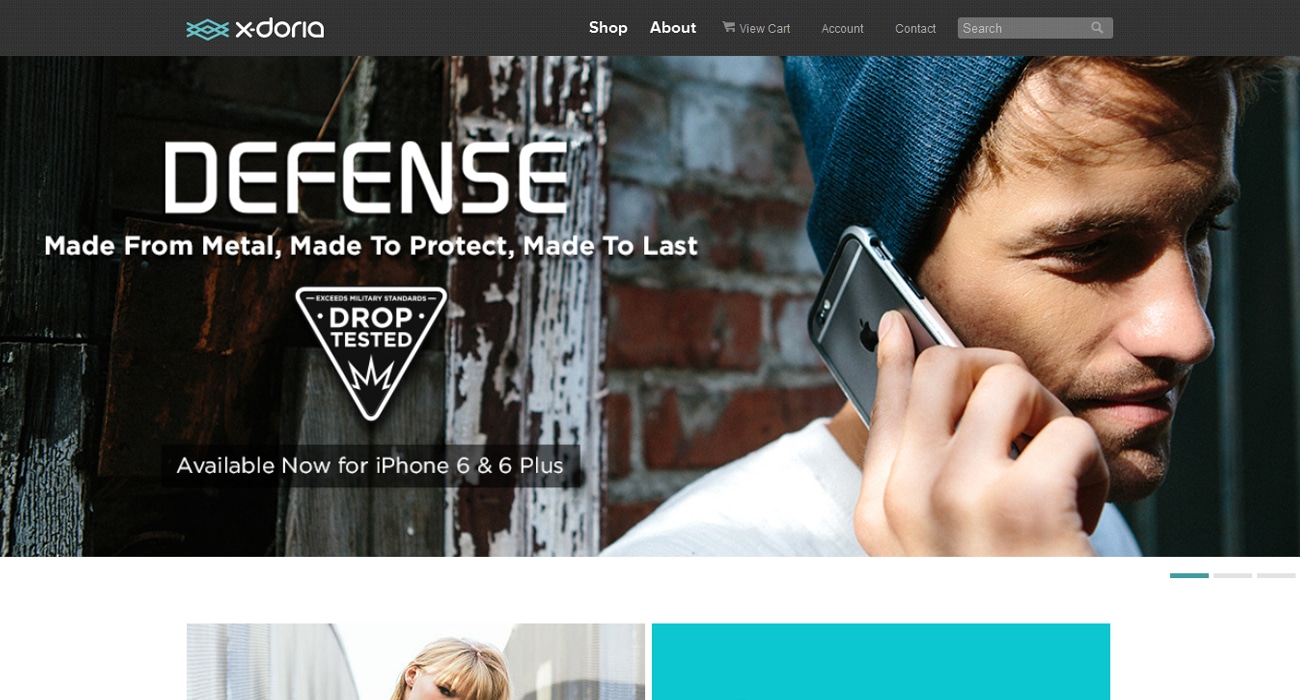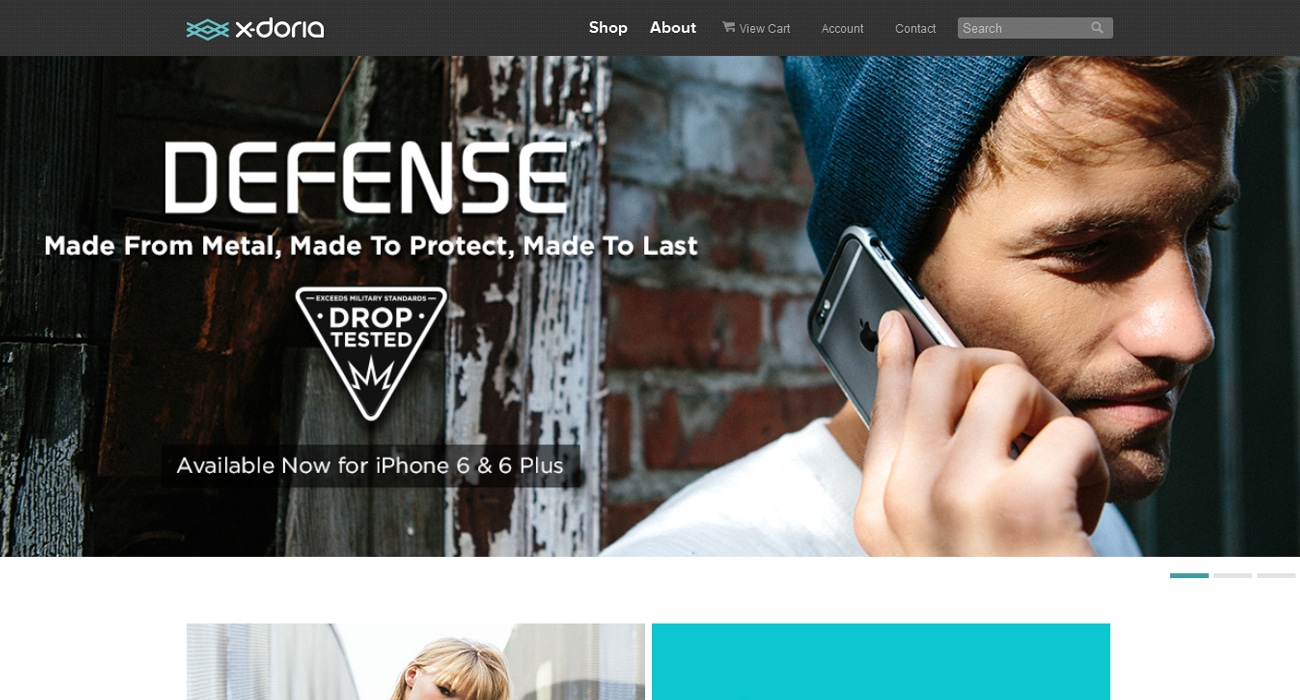 Zegna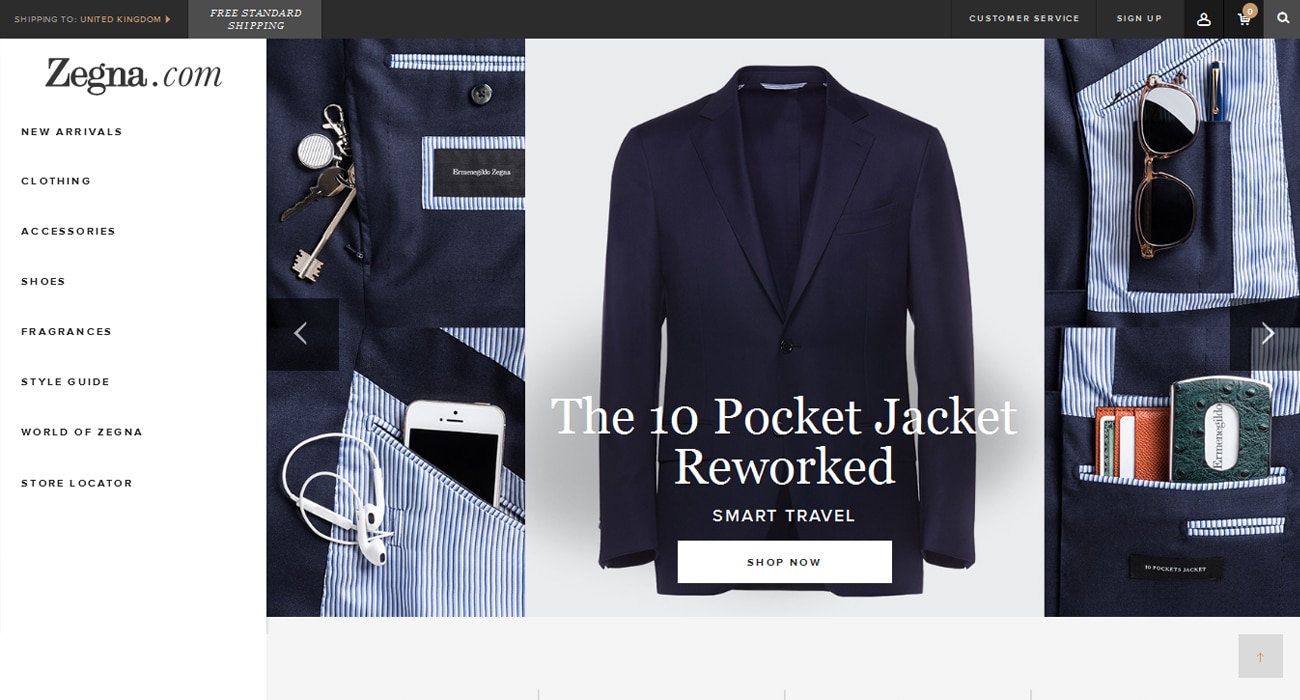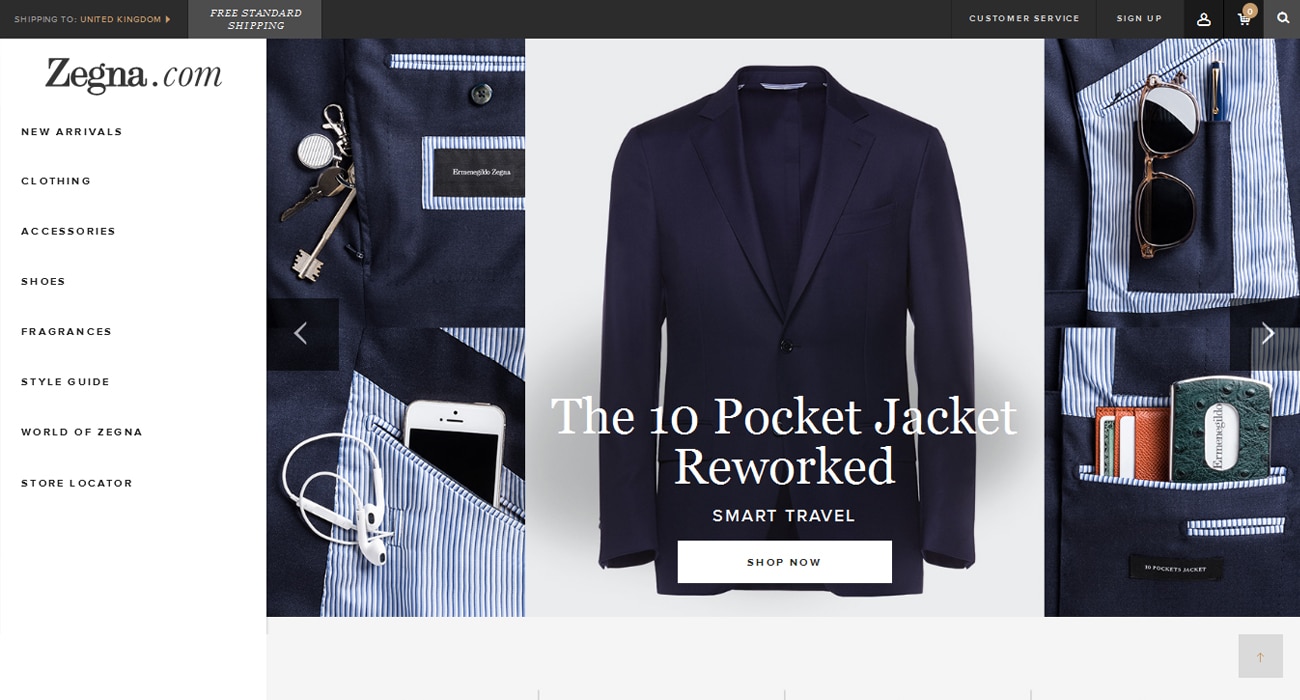 Bonlook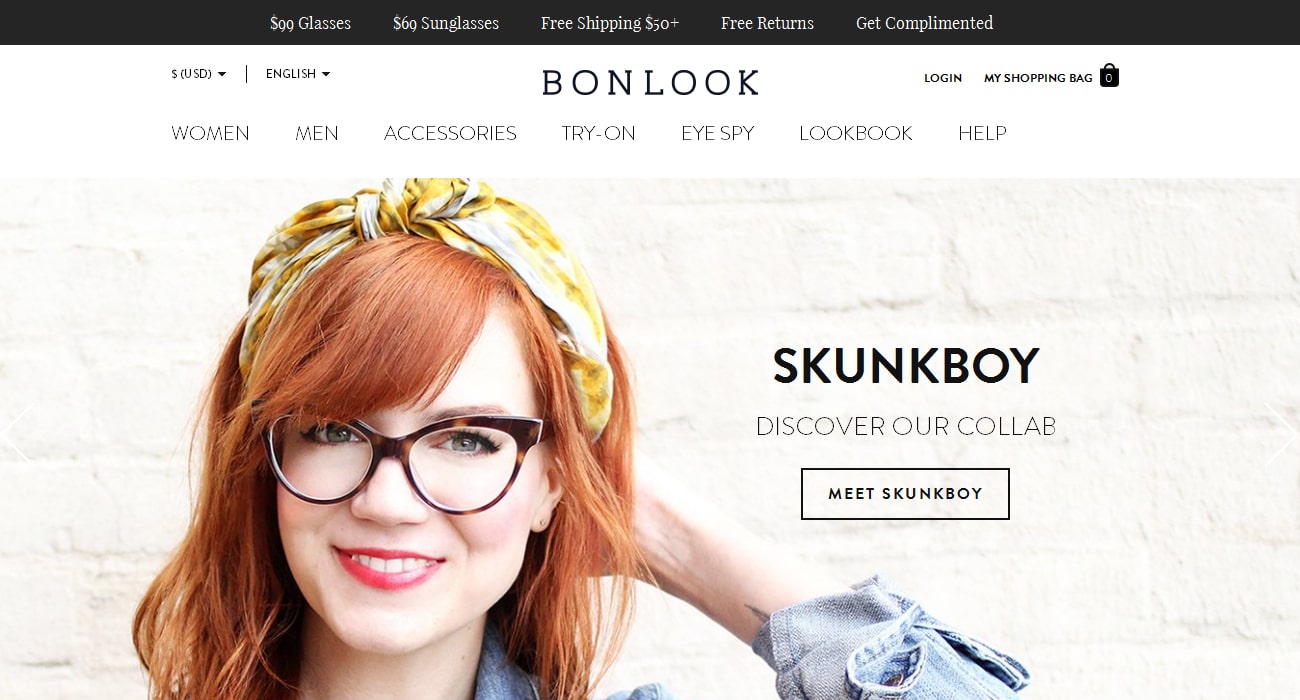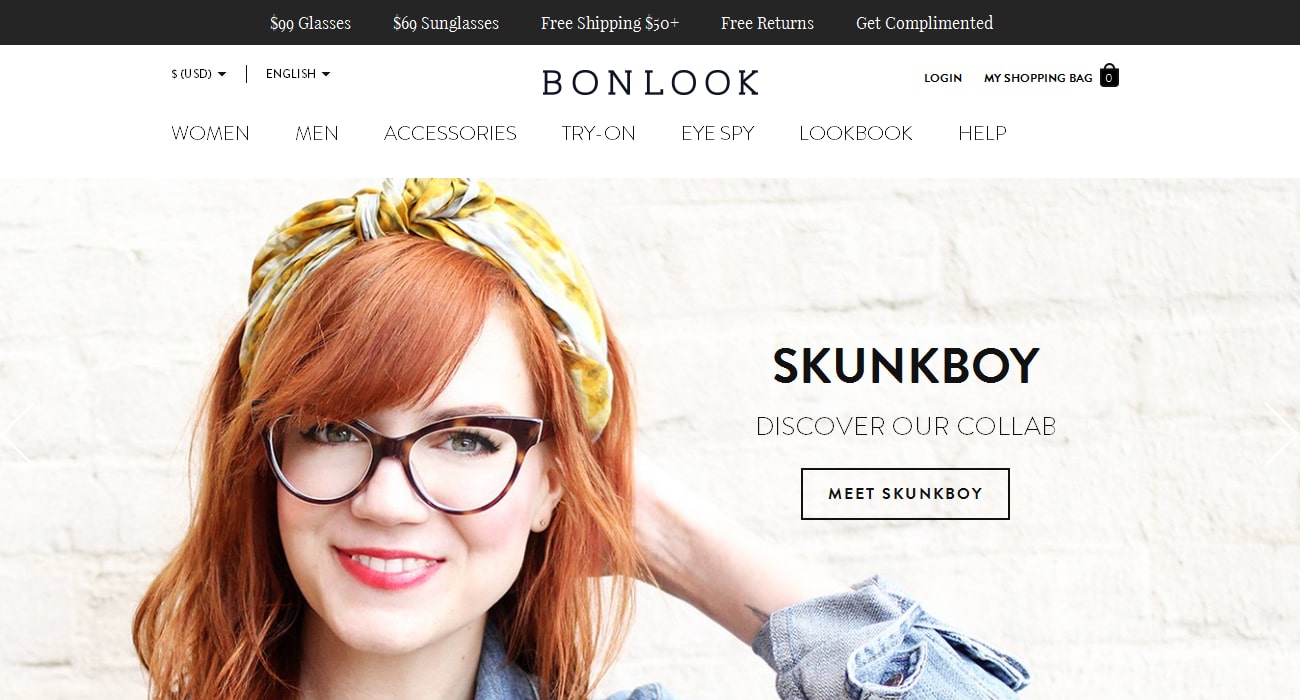 Kershaw Knives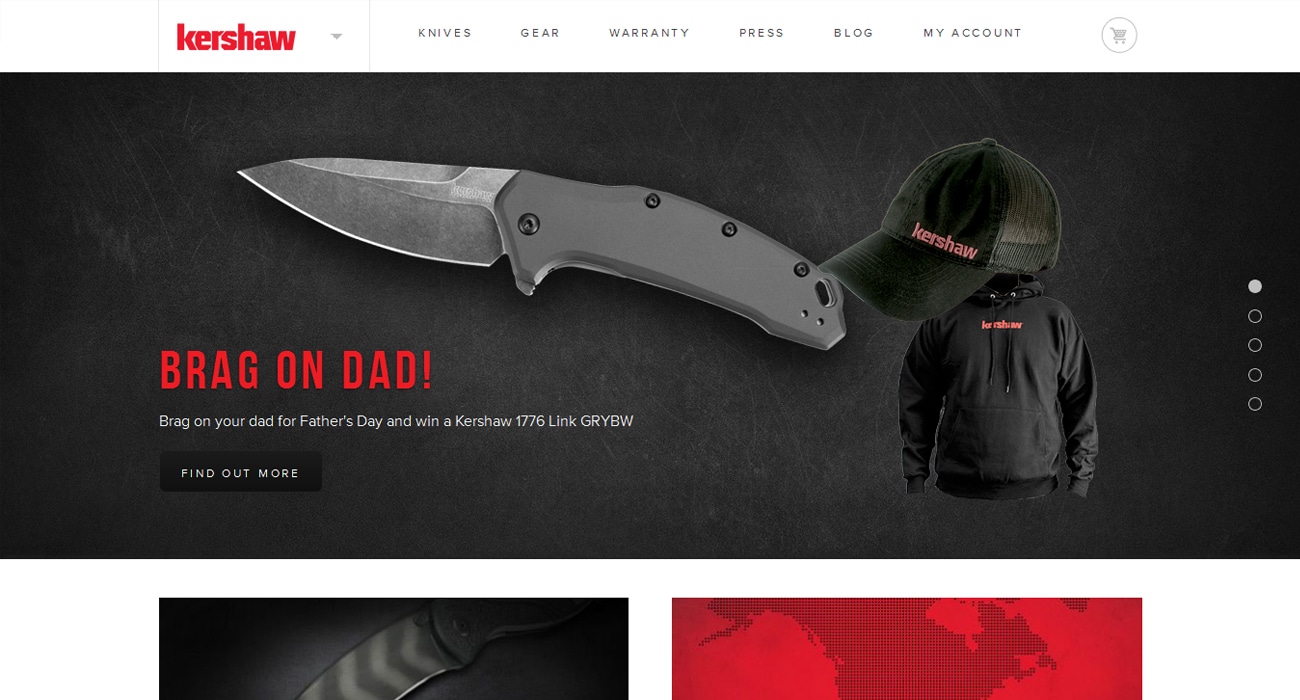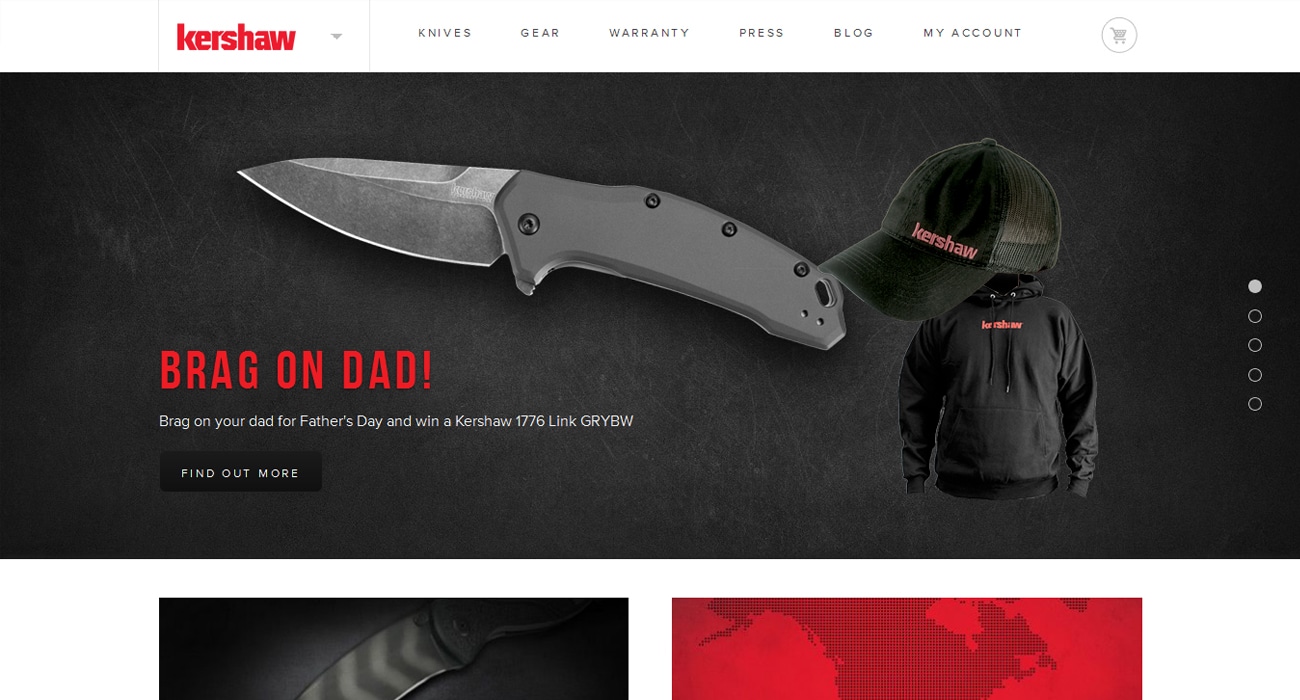 Ada Blackjack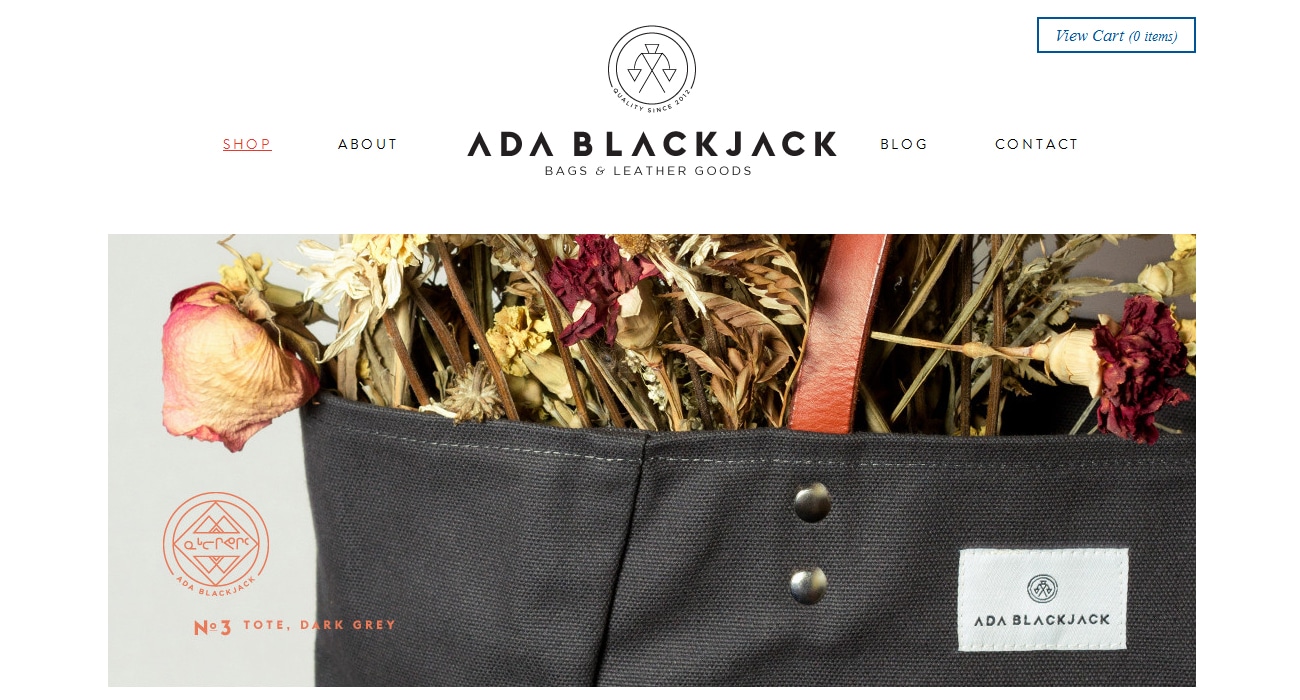 Bored of Southsea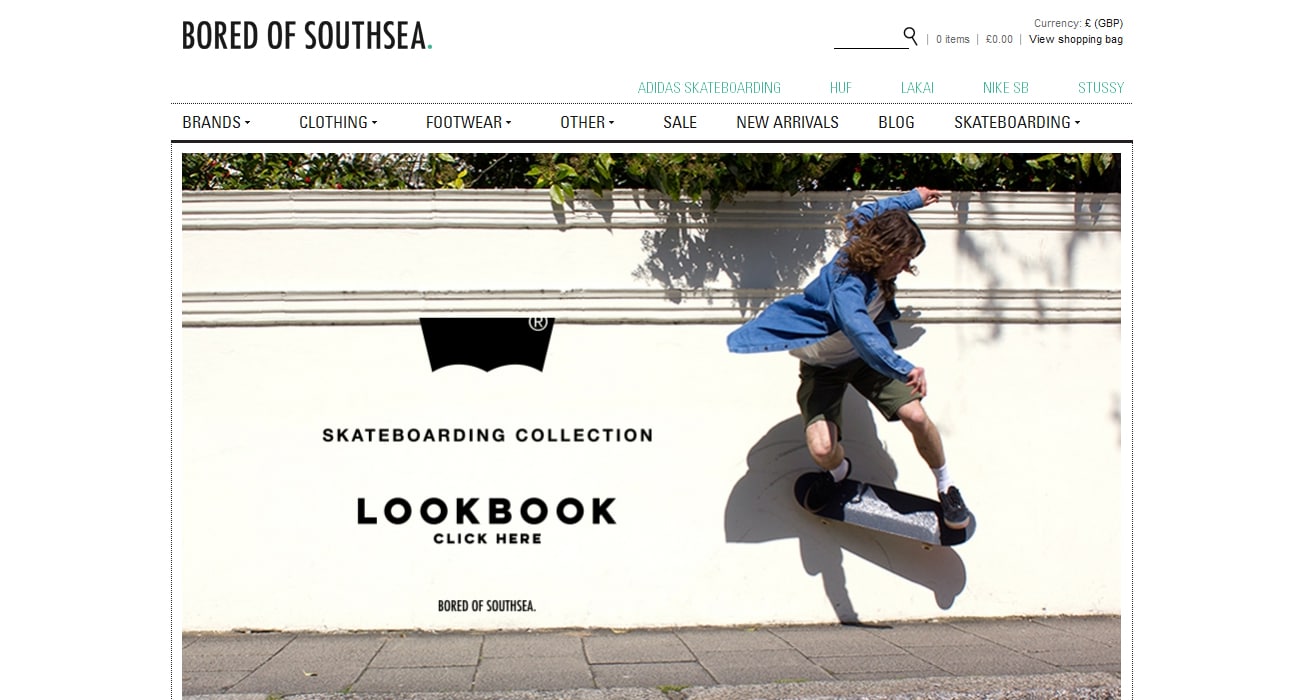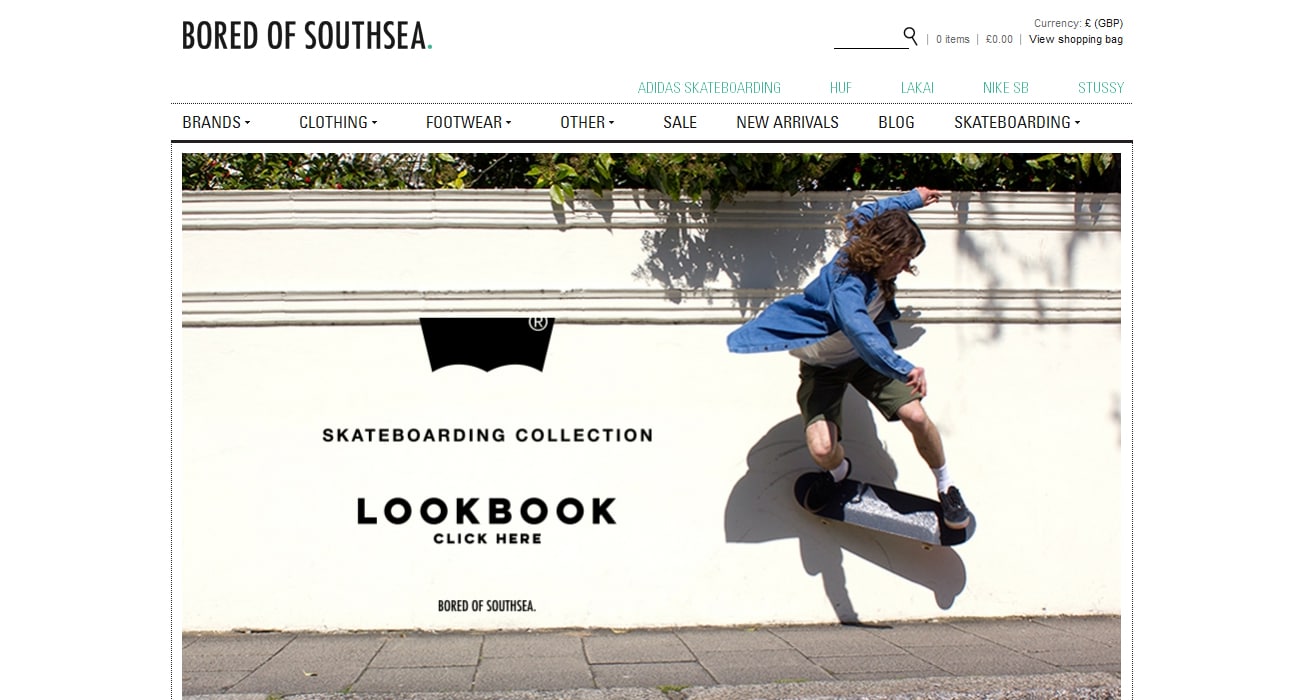 UNLIMITED DOWNLOADS: 300,000+ Design Assets, Templates & Resources for just $29 per month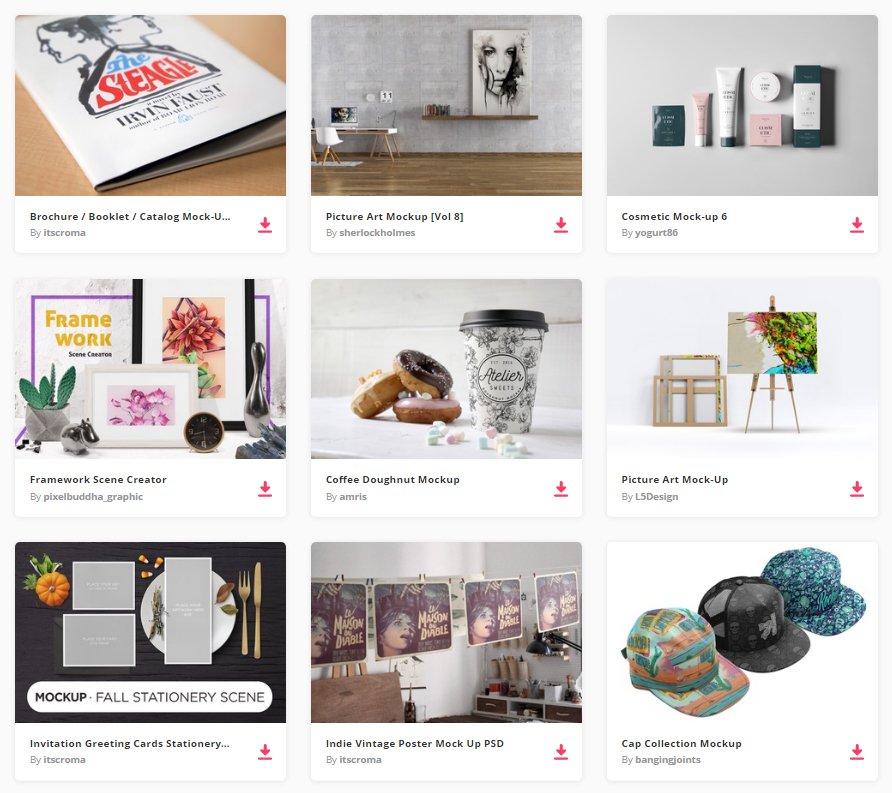 All the awesome design assets and templates you need, including 300,000+ fully licensed stock photos) are available for a single monthly subscription by signing up to Envato Elements. The subscription costs $29 per month and gives you unlimited access to a massive and growing library of 30,000+ items that can be downloaded as often as you need!"