Responsive Web Designing And SEO: Advantages And Important Considerations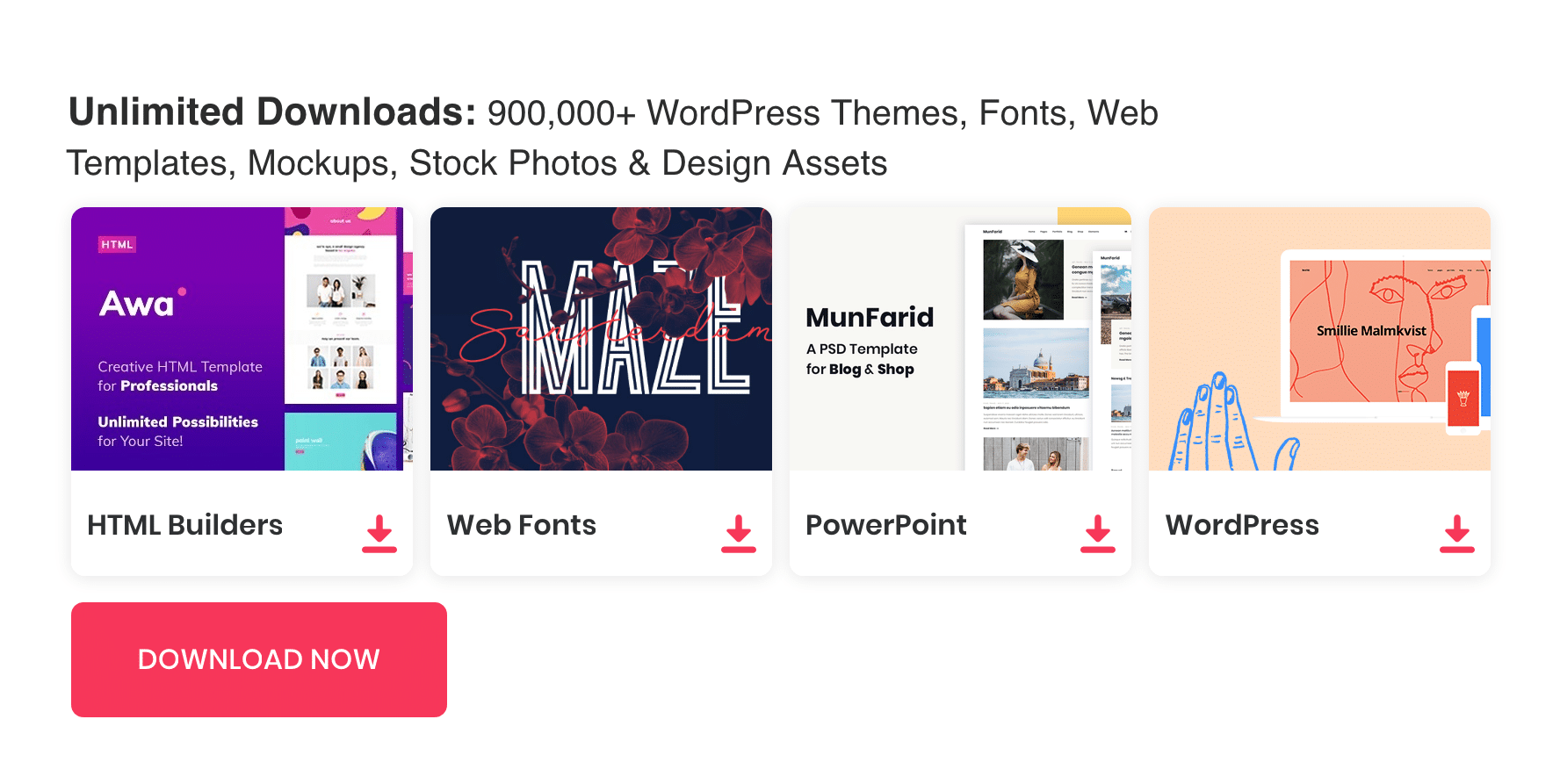 The world is going mobile, particularly for connectivity. Smart phones and other mobile devices are becoming the popular way to access the needed information over the World Wide Web. The trend of using mobile devices to make search online is increasing day by day. It has also been stated that mobile searches will take the lead in coming years than the desktop or laptop searches.
This piece of writing will reveal some useful stuff related to responsive web designing, the best option to meet the mobile search needs, and the activities required for mobile SEO.
See also : Top 10 HTML 5 Games
Responsive Web Designing And Google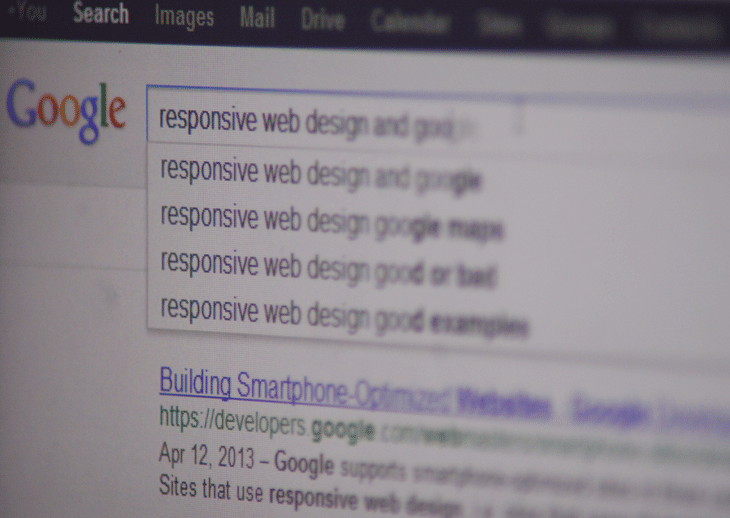 Before Google recommended mobile websites to appear in the search results, the ideas about mobile SEO were there in the air. What does Google say about mobile-compatible websites? Here are given the conditions:
• Use different design at an alternate page as mobile version while ensuring their responsiveness for the mobile devices. CSS 3 media queries should be used for a mobile-friendly web design.
• Use a different sub-domain for the mobile version of a website.
• The HTML output should be different as per device used by the user whether it's desktop or Smartphone.
For having a separate domain to cater to the needs of mobile-based searchers, the users are redirected to the mobile web version. However, it involves some complicated things to do like switchboard tags addition and robots.txt usage to facilitate Google in the right redirection. These additions aren't needed when a website is designed responsively.
Responsive Web Designing: The Better Solution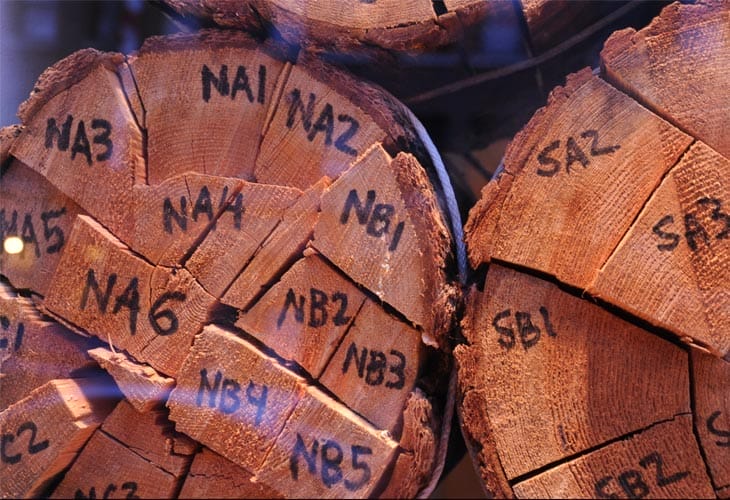 In the web design industry, responsive web designing is the hottest topic. Big brands are considering the responsive web designing seriously to make their websites easy to access on the mobile devices and Smartphones. These designs are created without compromising the content, it's kept the same for all platforms.
Advantages Of Responsive Web Designing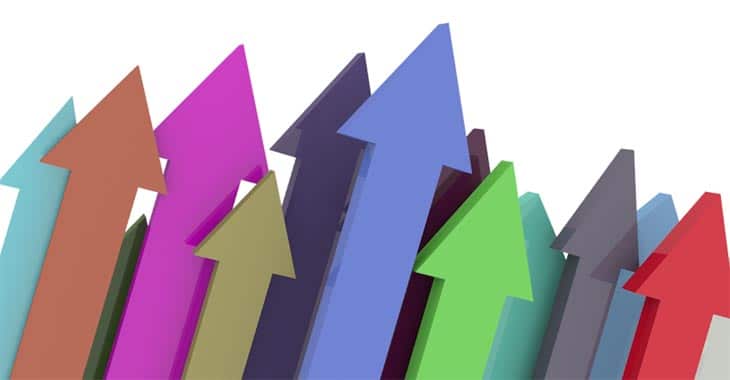 Here are given some edges that web designers and developers may have while creating websites responsively.
It's easy and takes less time
Responsive web designing involves less time to develop to meet the mobile web needs as CSS3 media queries are used in these websites. There is no need to create a complete website for the mobile platform, just the content is resized to appear on the smaller screens for the mobile-based searchers.
Content management is simpler
With many websites of the same business, you may have to manage the content separately. With just one website that is a responsive website, you will have to manage the content of that site only. It's less time consuming, less hectic, and is easier-to-do task.
Page authority for one website
As responsive website serves the mobile and desktop users, so the page authority is established just for one website. If there is a separate domain for the mobile devices and carries the term "related," the authority would be the same and backlinks would be there to support. However, one page for all devices is the simplest and better option not just for the designers, but also for the SEO pros.
Google's recommendation is there
After having unambiguous Google's recommendation about responsive web designing, it should be clear that these websites would be ranked just like normal websites. In actual, Google prefer websites to be responsive in order to cater to the needs of both desktop and Smartphone users.
Responsive Websites And SEO: What To Consider?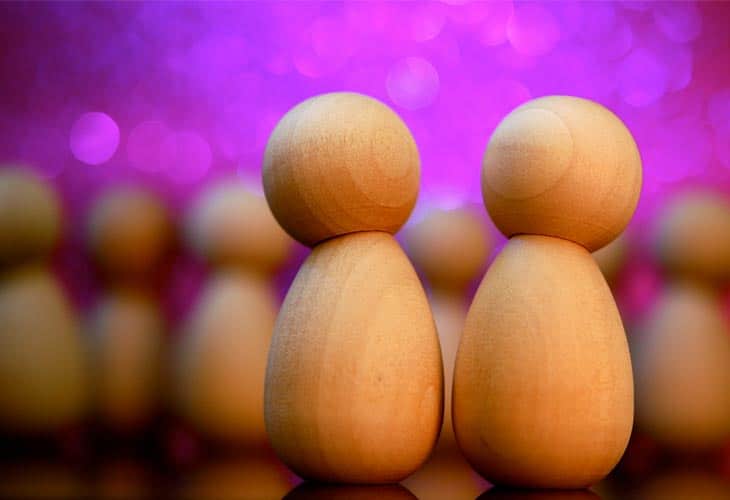 Some major considerations of mobile SEO, related to responsive web designing, are given here to enhance your knowledge.
Go local
According to surveys, mobile-based searches for restaurants are increasing day-by-day, and it's closer to desktop searches. It's important to know the facts. The desktop searches are on rise when people search from home and mobile searches are more when people are outside. After looking at that situation, going local is the best option to hit the local target audience and to get the desired response. Like, you can target web design, before you go globally, to get quicker ranks not just for mobile-based searches, but also for desktop searches because that's what Google consider now.
Keyword selection: go for shorter ones
On mobile devices, people prefer typing shorter keywords because of the small screens, so for local optimization, the shorter keywords should be selected. It will help in seeing your website quite often in the mobile-based search results.
Another approach is to consider Google's recommendations about keywords because users prefer hitting the recommended option if it's closer to their search, instead of typing the whole keyword. Adwords Keyword Tool of Google is there for your help.
Use mobile analytics
You can check how many visits are made from mobile devices by using Web Analytics of Mobile section. By trying out different keywords, you can analyse which keywords are traffic-friendly and which aren't. Even a hasty look can reveal some great ideas to improve the mobile web optimization.
Consider the target audience at first
The main objective of mobile strategy is to help the users in finding the relevant information with great ease. Heavy graphics and forced zooming-in should be avoided at a responsive website.
Users, whether of desktops or Smartphones, want websites quick to load on their screens, so that should be given due consideration while designing websites.
A website having rich information and excellent design is attractive not just for the visitors, but also to get the quality links. Responsive web design isn't just good for the users, but for the Google crawlers to track that. Hence, it makes sense that a website should have similar pages for the desktop users as well as for the mobile users.
Responsive websites, local SEO, shorter keywords, and making use of Google mobile web analytics are the things needed for result-driven mobile SEO. Are you considering all these or any other added factors while performing SEO for your mobile or responsive websites? Share your views in the comments below.
Photo Credit