Logo design is really a talented work. Communicating a message/ a goal by a small symbol is really need talent and creativity. A logo is the unique identity of a company / any other business. Not all designers can be a logo designer because a logo designer should have a strong knowledge of color schemes, digital illustration. We can find many amazingly creative logo designs out there. Today we gathered some good web sites contains extremely good logo designs.
Logopond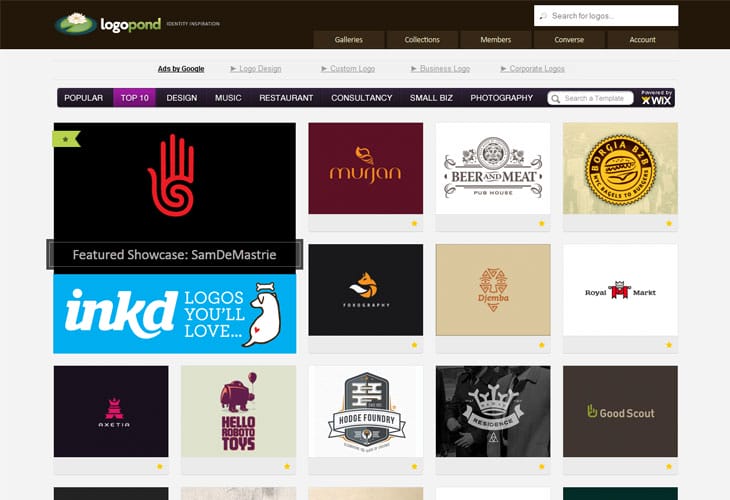 Logospire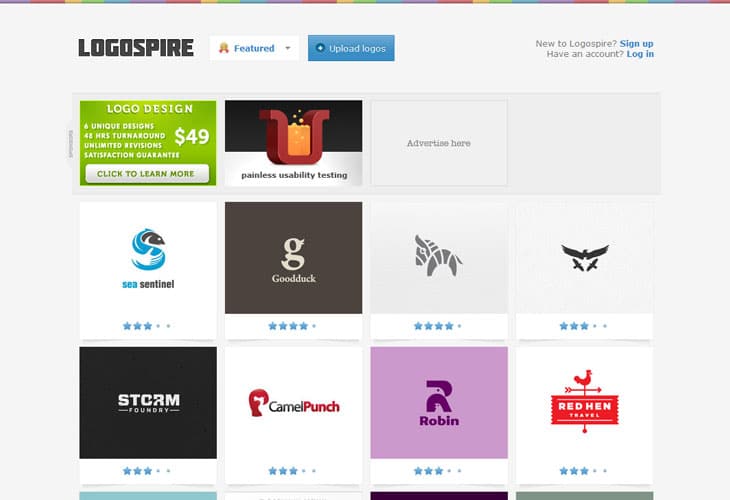 Logogallery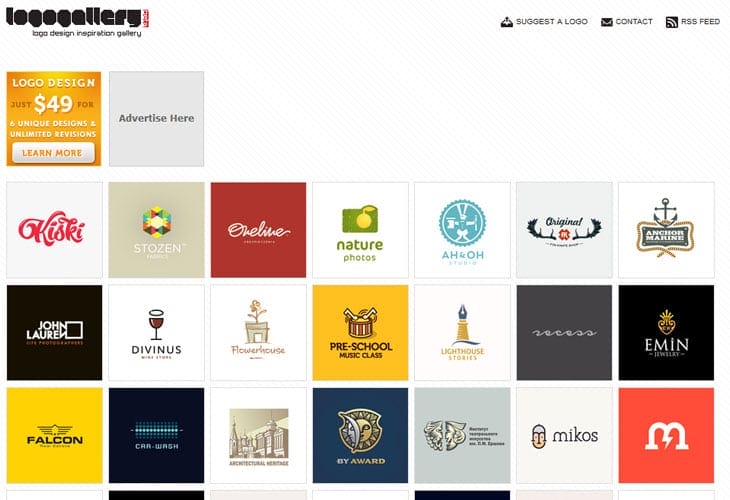 Logo Faves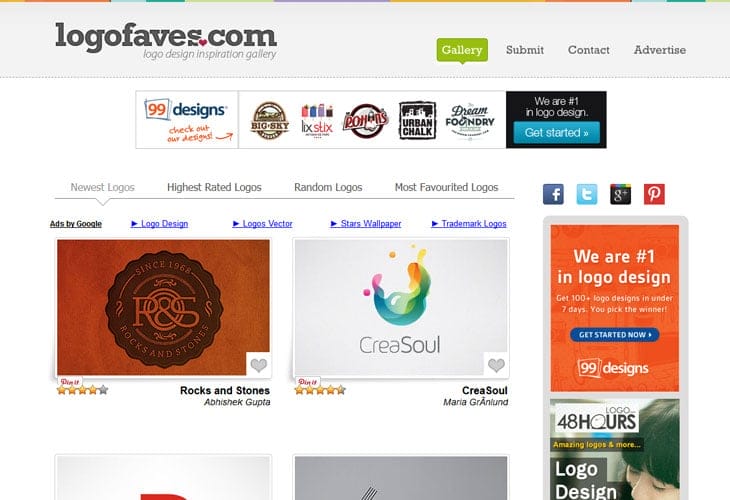 Logo Of The Day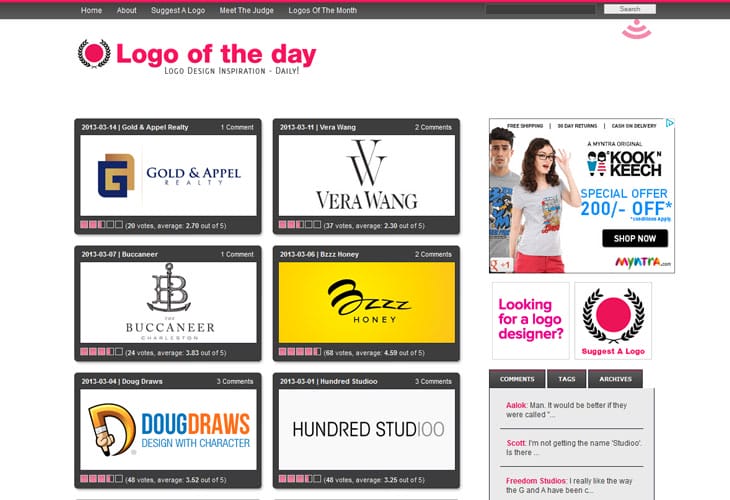 LogoMoose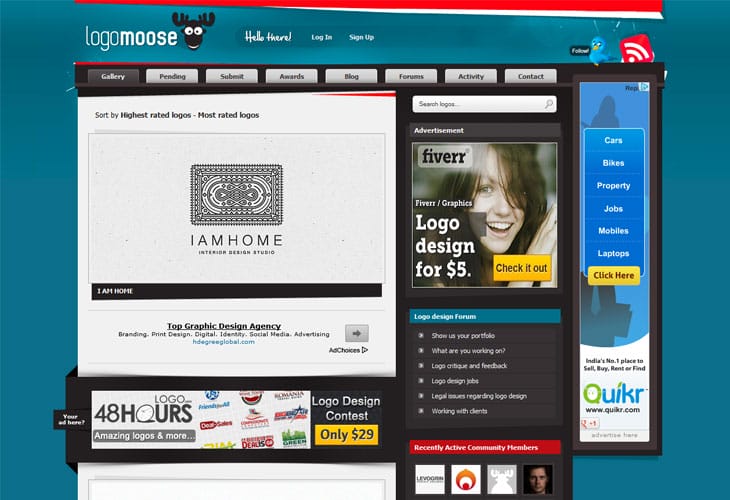 Logos – Creattica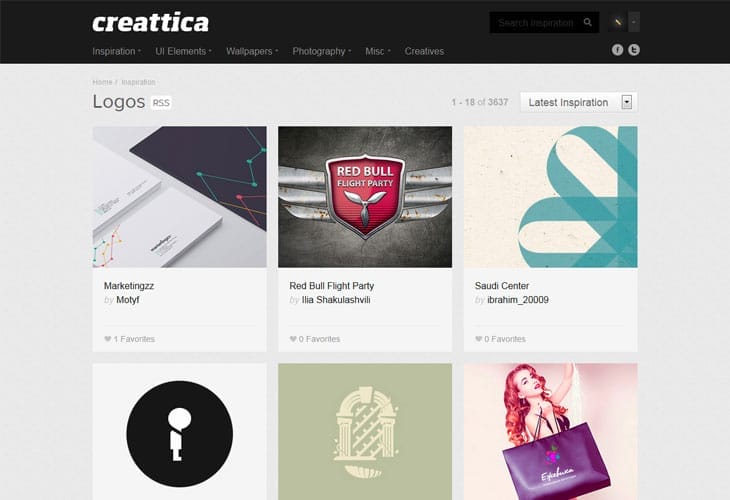 LogoFury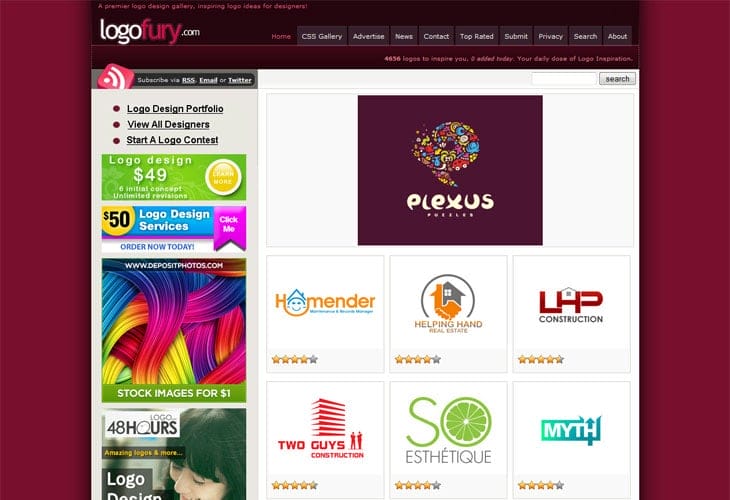 LogoGala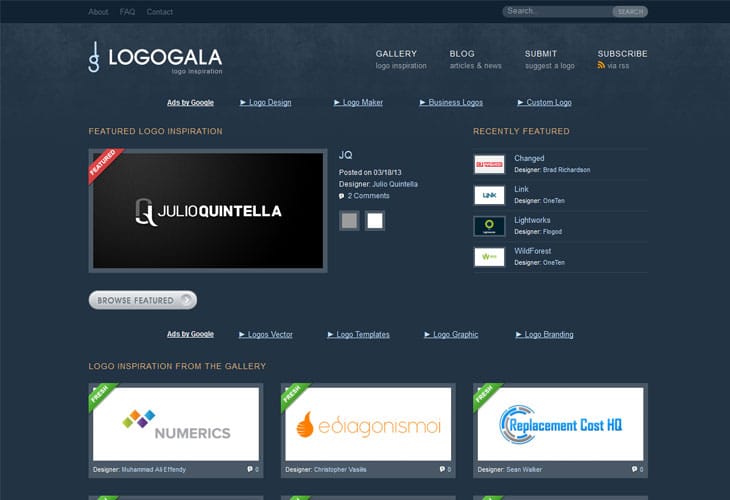 Logosauce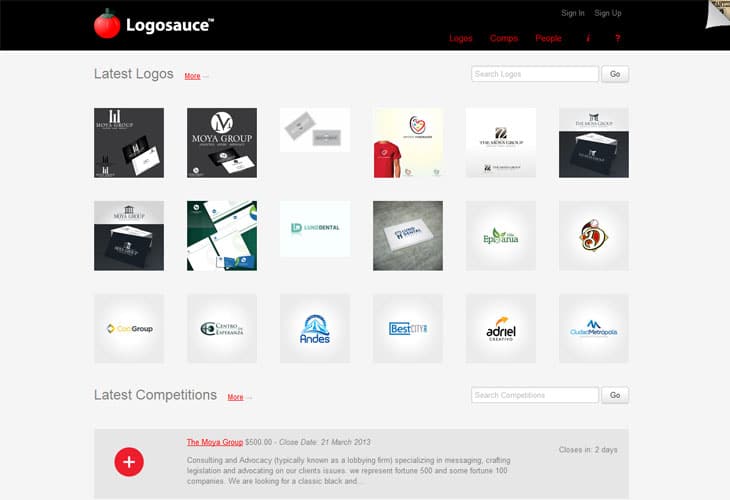 LogoInstant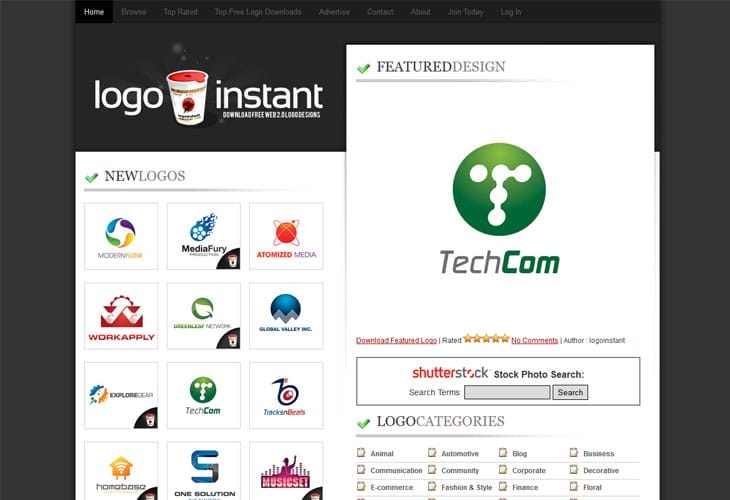 Logos – Deviant Art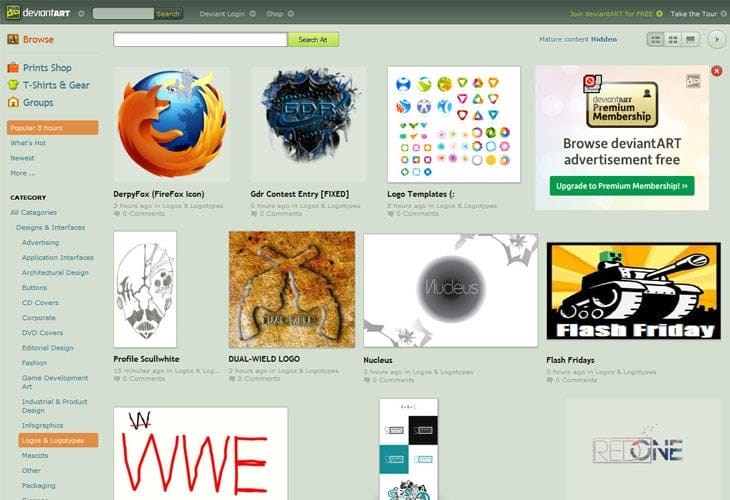 Logo Galleria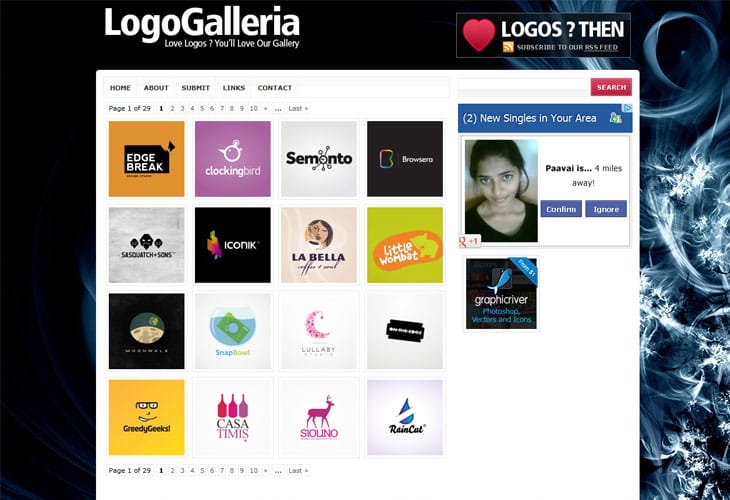 Identityview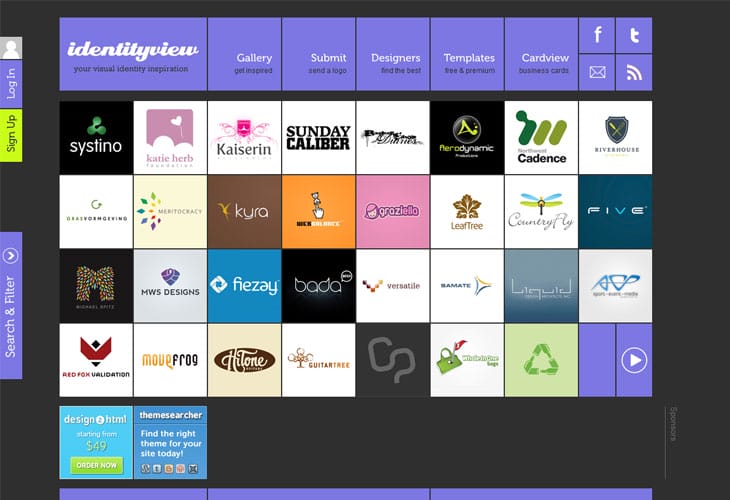 Logo Graphic Design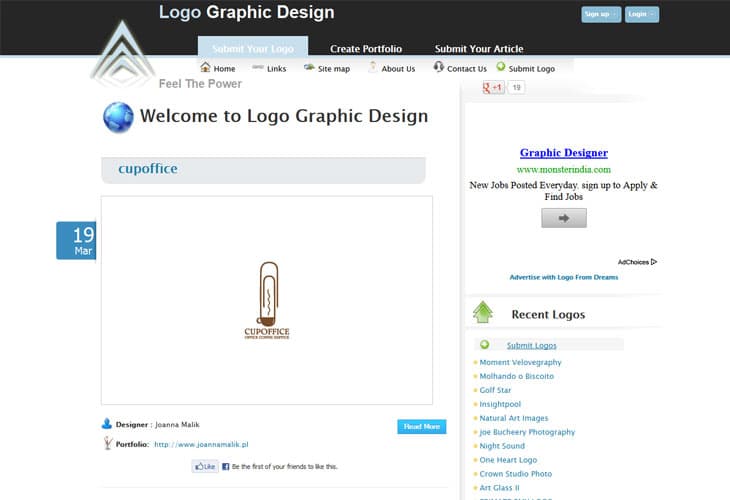 StockLogos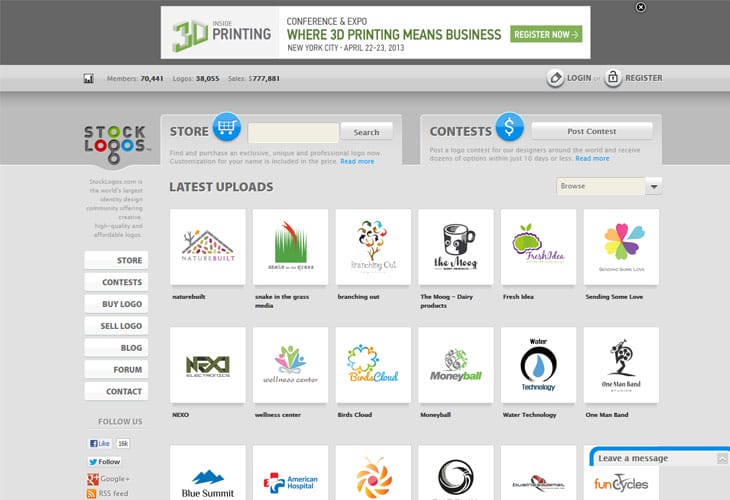 The Logo Mix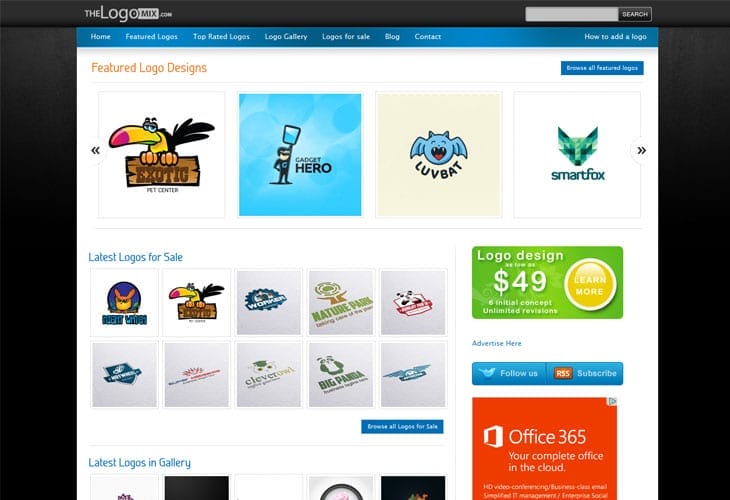 Logopalooza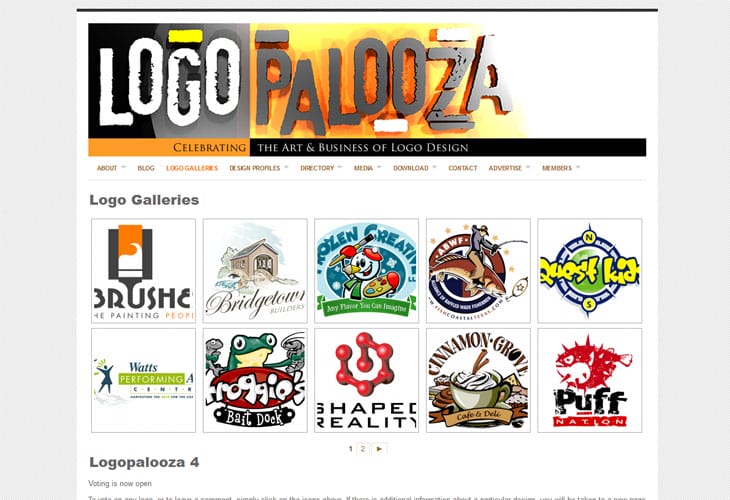 Logo Treasure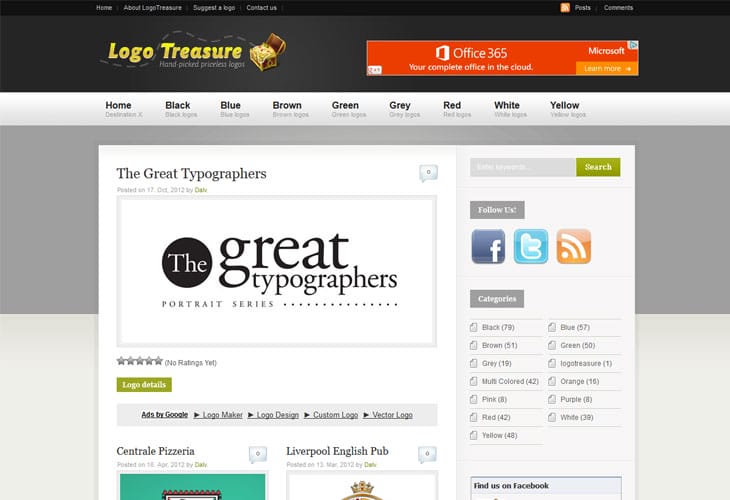 Behance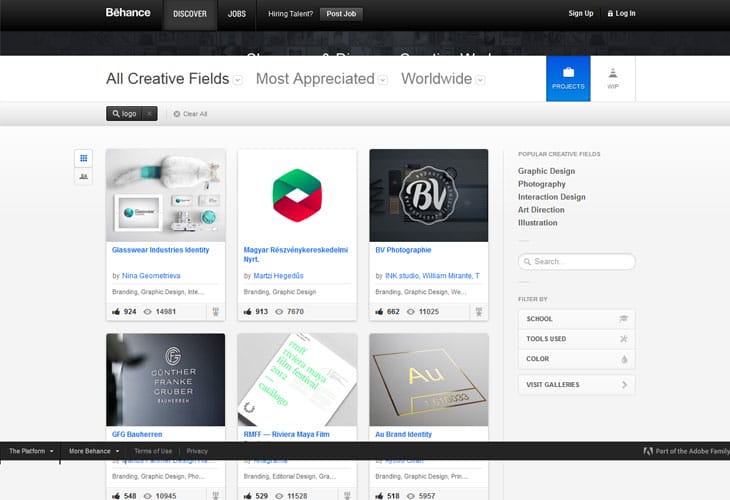 Logo Inspirations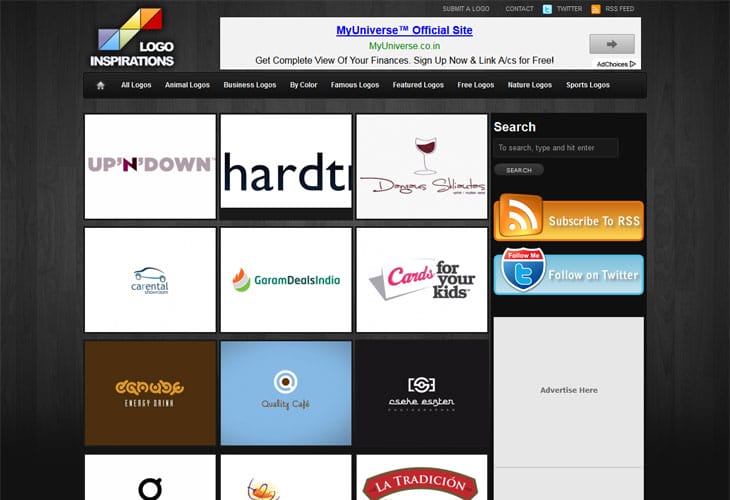 LogotalkZ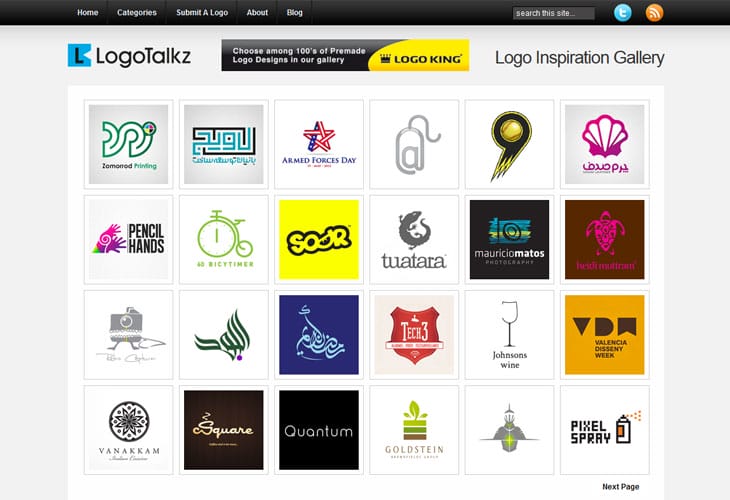 Logofi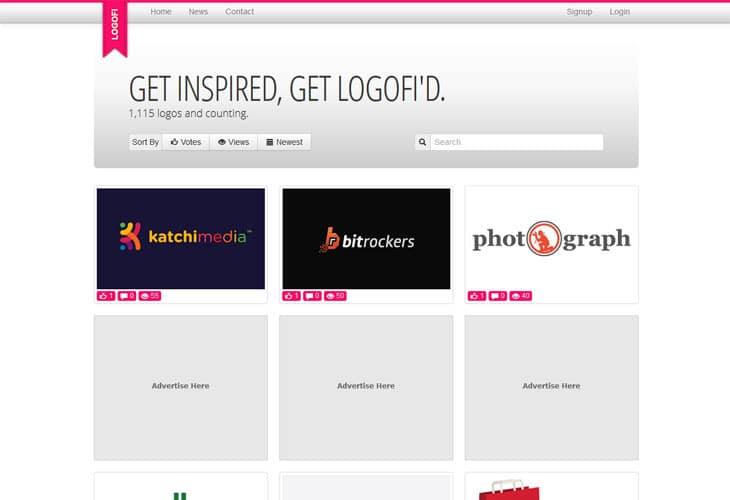 Logorium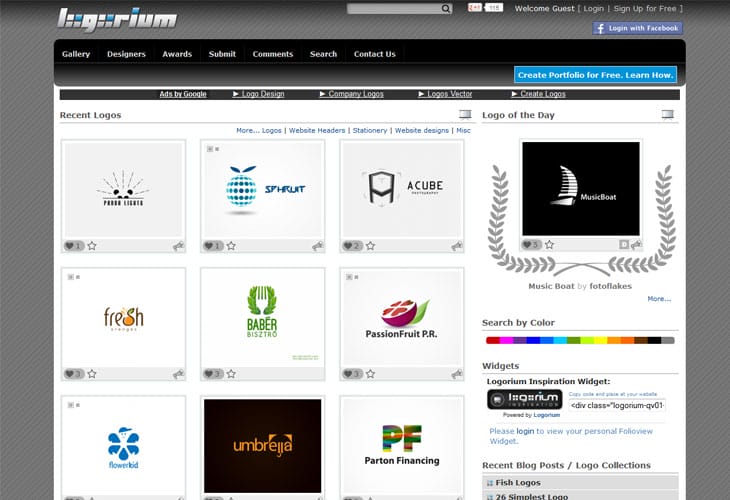 LogoBliss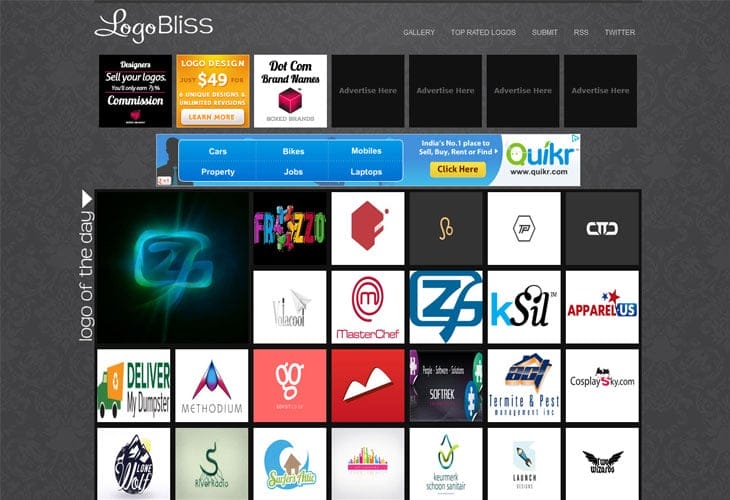 UNLIMITED DOWNLOADS: 300,000+ Design Assets, Templates & Resources for just $29 per month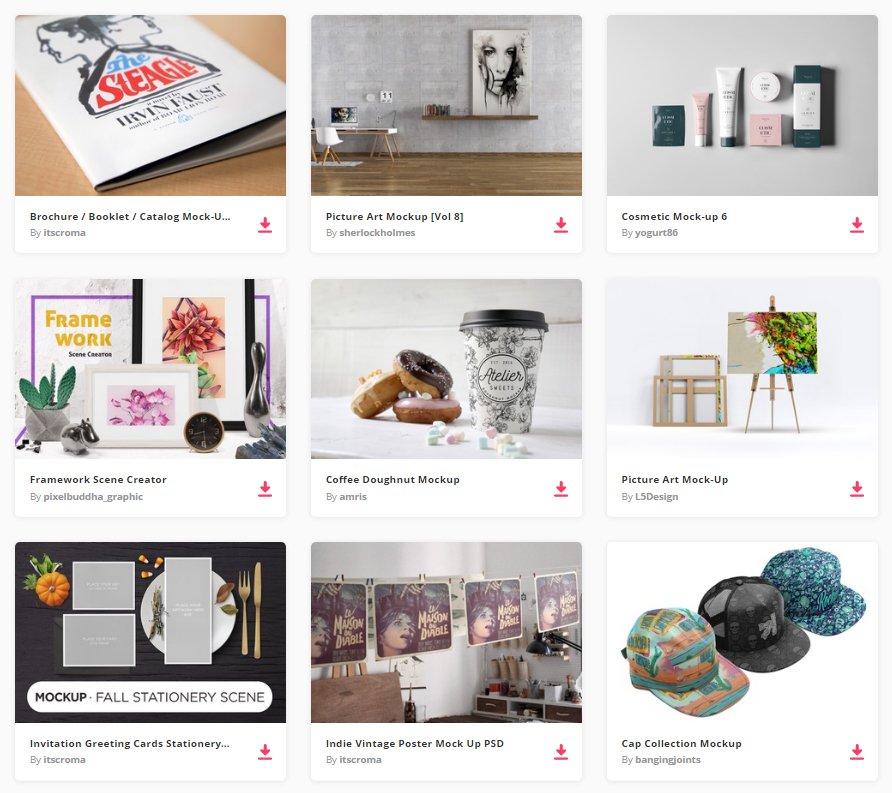 All the awesome design assets and templates you need, including 300,000+ fully licensed stock photos) are available for a single monthly subscription by signing up to Envato Elements. The subscription costs $29 per month and gives you unlimited access to a massive and growing library of 30,000+ items that can be downloaded as often as you need!"