Twitter Bootstrap Website for Inspiration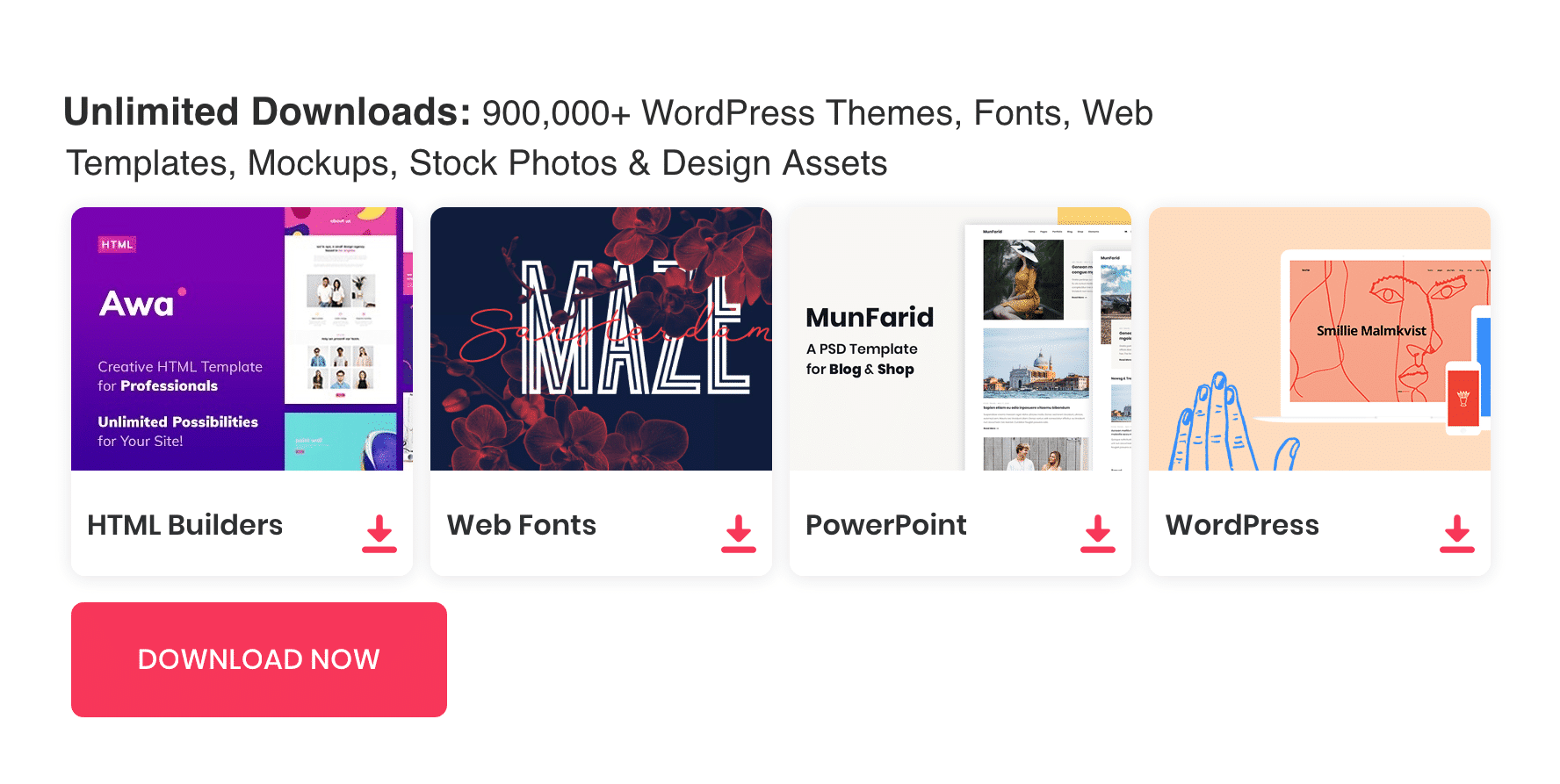 Twitter Bootstrap is a free collection of tools for creating websites and web applications. It contains HTML and CSS-based design templates for typography, forms, buttons, charts, navigation and other interface components, as well as optional JavaScript extensions.
Bootstrap has relatively incomplete support for HTML5 and CSS3, but it is compatible with all major browsers. Basic information of compatibility of websites or applications is available for all devices and browsers. There is a concept of partial compatibility that makes the basic information of a website available for all devices and browsers. For example, the properties introduced in CSS3 for rounded corners, gradients and shadows are used by Bootstrap despite lack of support by older web browsers. These extend the functionality of the toolkit, but are not required for its use.
In this post we are showcasing some of the incredible websites using Twitter Bootstrap.
Resource Guru App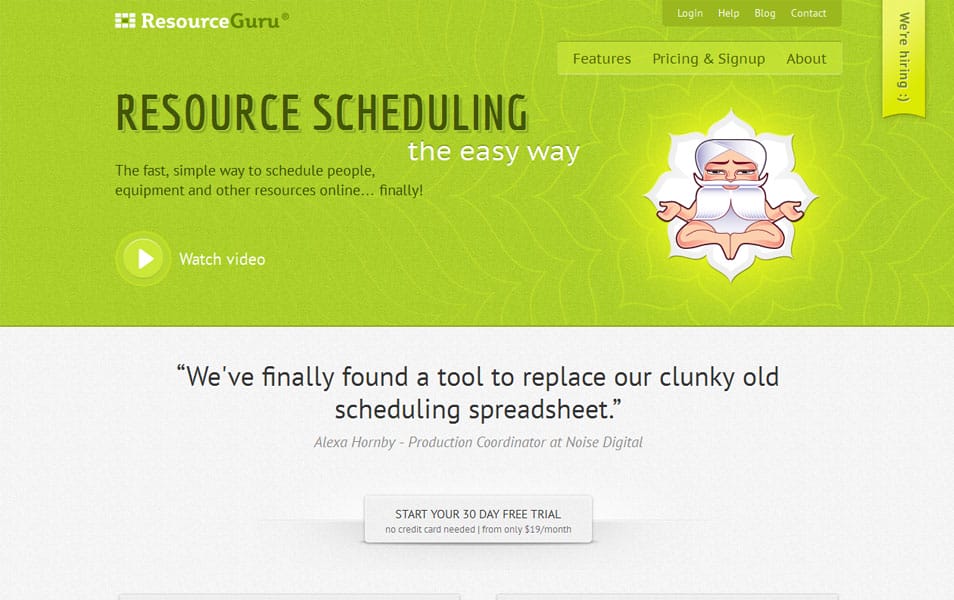 Joostrap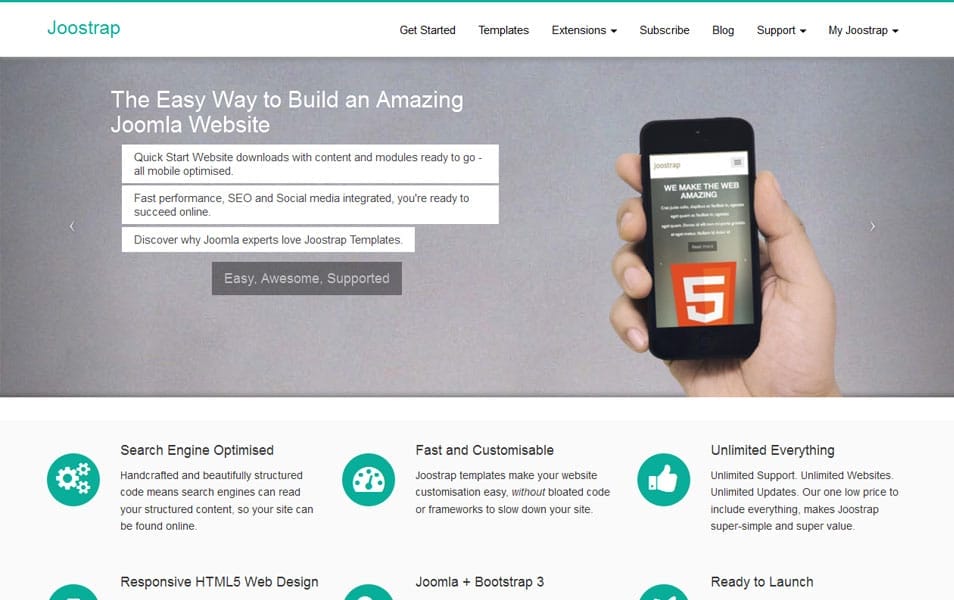 Eisen Hower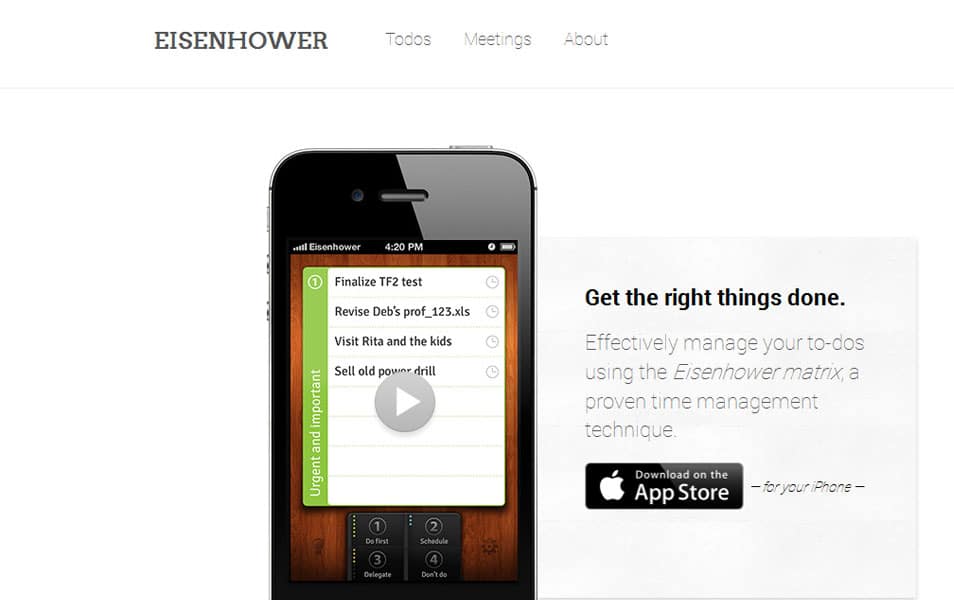 Improvely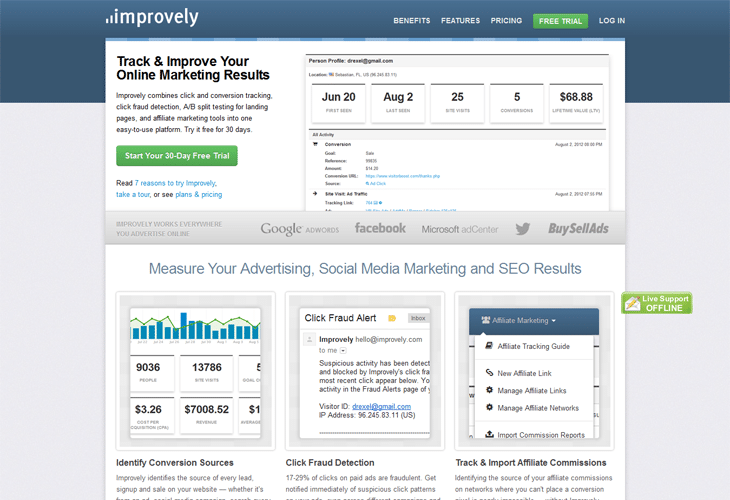 Fleetio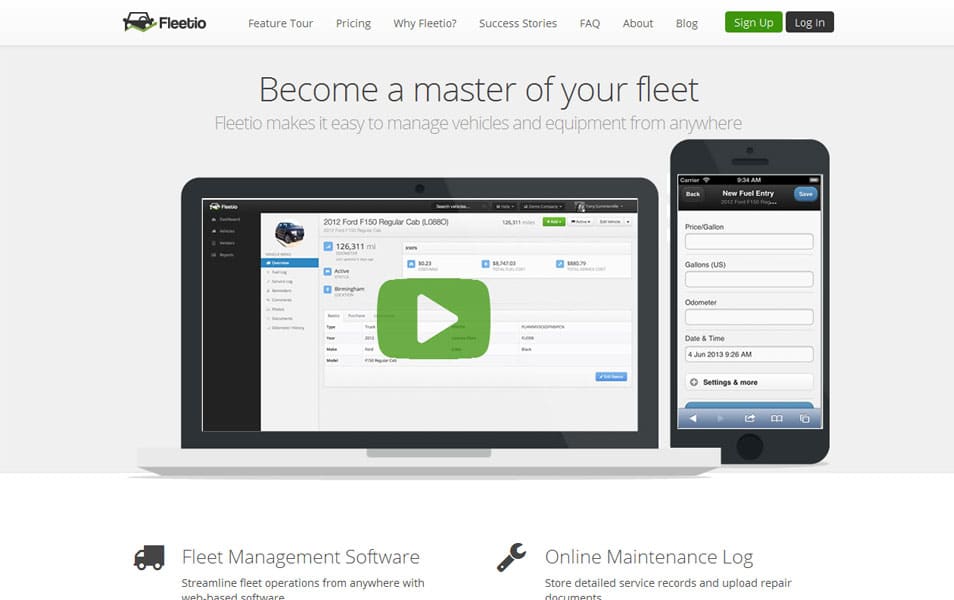 Plain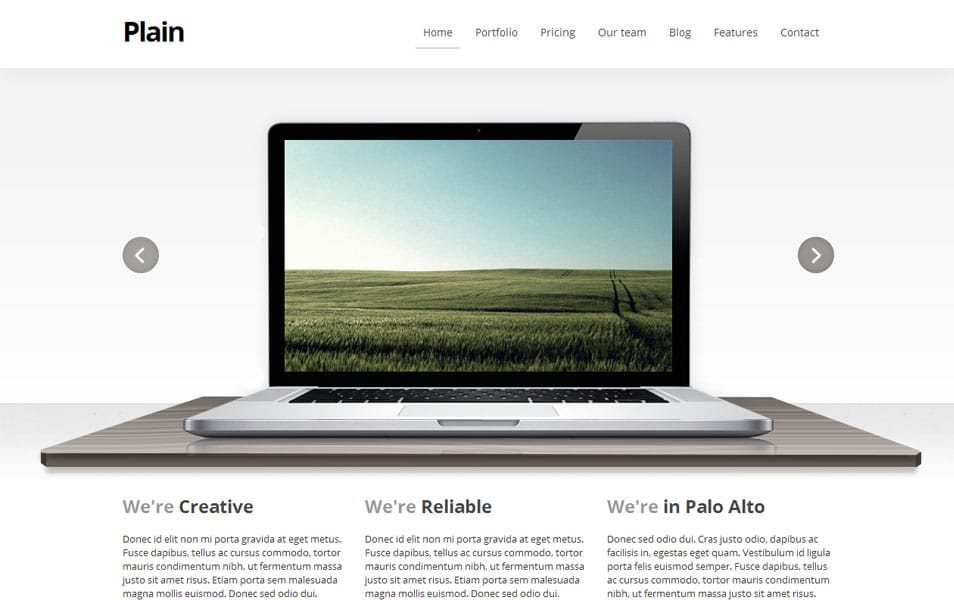 "Plain" is a responsive HTML template with 12-column grid based on popular Twitter Bootstrap framework. This theme is suitable as a clean and easily maintainable template for any business, portfolio or single-project site, with enhanced support for mobile devices and latest HTML5 & CSS3 user interface components.
Reboot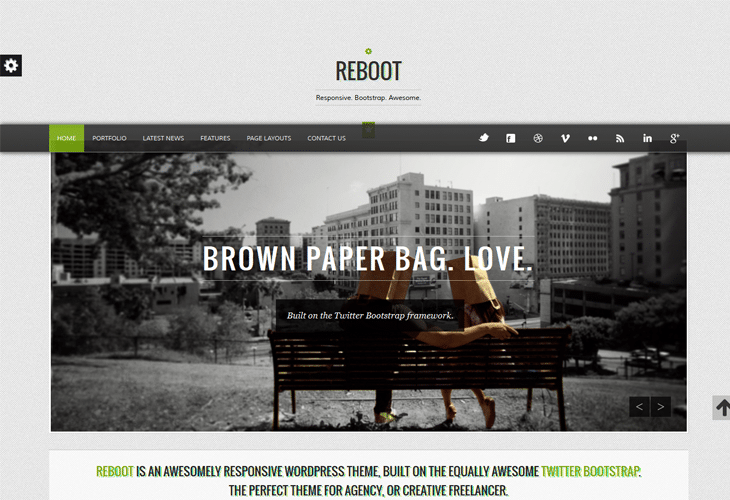 Reboot is a beautifully minimal, and awesomely responsive WordPress Theme, built on the fantastic Twitter Bootstrap that is perfectly suited for Agencies, and Creatives (Designers, Photographers, Motion Artists).
With a 'Retro Modern' look, gorgeous typography, clean lines, and striking colors, it's perfect for presenting you, and your business in a highly professional light.
Justi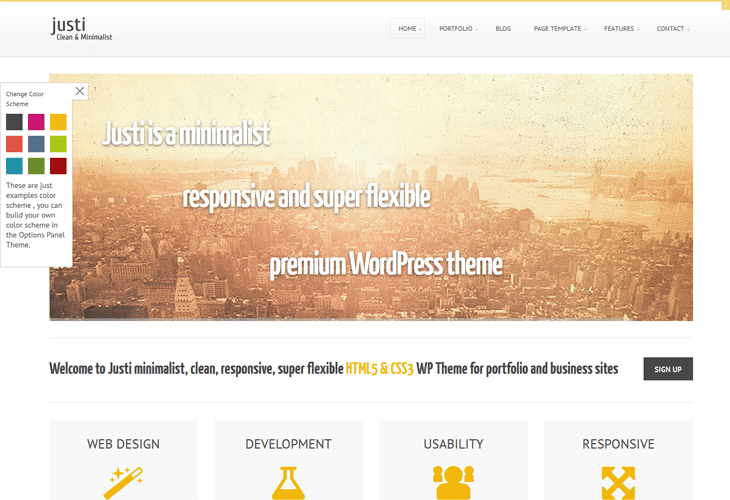 Justi is a minimalist, clean , responsive and super flexible premium WordPress theme, that is suitable for different types of sites, like portfolio and business sites. It has a solid flexible responsive layout that scales from 320px to 1260px width and all Twitter Bootstrap features.
Leopard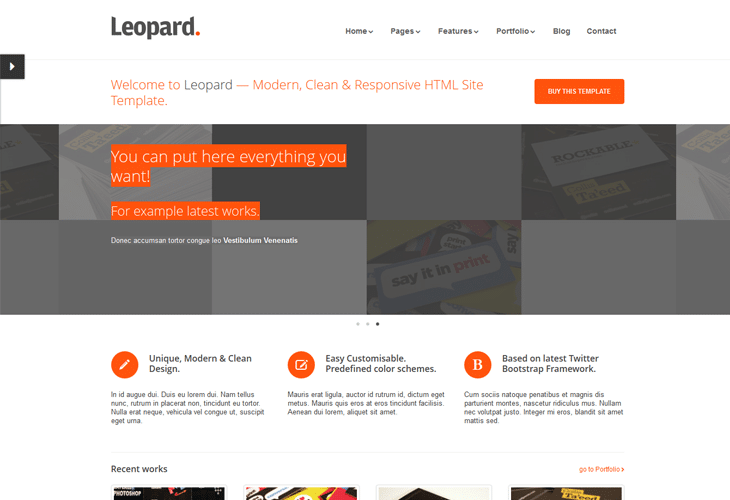 Leopard is clean and modern template suitable for any portfolio or corporate website. Created with HTML5 and CSS3 techniques, based on fantastic Twitter Bootstrap Framework. With a responsive design you can easily browse your website on mobile devices.
Claystone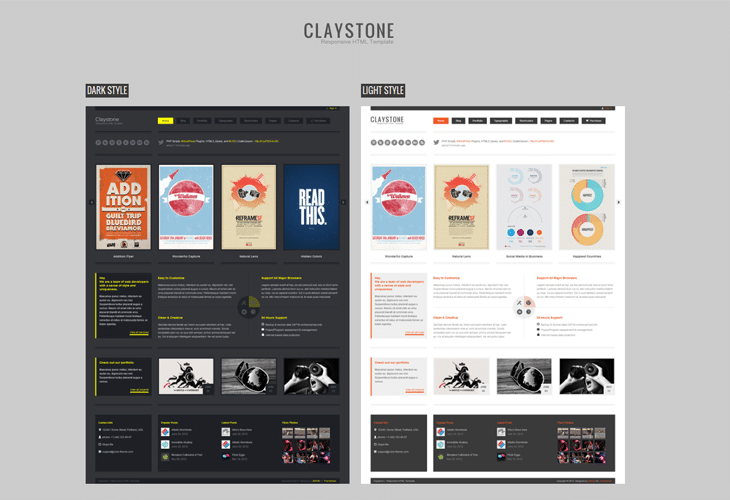 Powerful Responsive site template designed in a clean and minimalistic style. This template is very flexible, easy for customizing, approaches for personal and professional use (blog, portfolio, etc.).
Claystone has been coded in HTML5 & CSS3 and jQuery. It has a solid flexible responsive layout that scales from 320px to 1260px with all Bootstrap features. Follow me to be notified for future updates!
Claystone developed on the Bootstrap — beautifull boilerplate for responsive development so it look beautiful at any size, be it a 17" laptop screen or an iPad, iPhone.
Creative Agent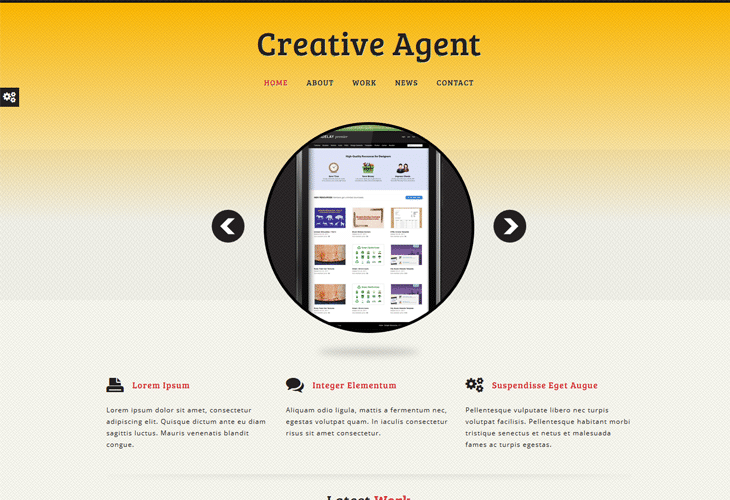 Creative Agent is a clean and modern HTML5 /CSS3 theme, built on the Twitter Bootstrap framework. It is suitable for small businesses, creative portfolios, or personal sites. It is fully responsive, scaling to all screen and device sizes. Creative Agent uses jQuery powered filtering options for the work portfolio and is very customizable with multiple patterns and colors.
Artix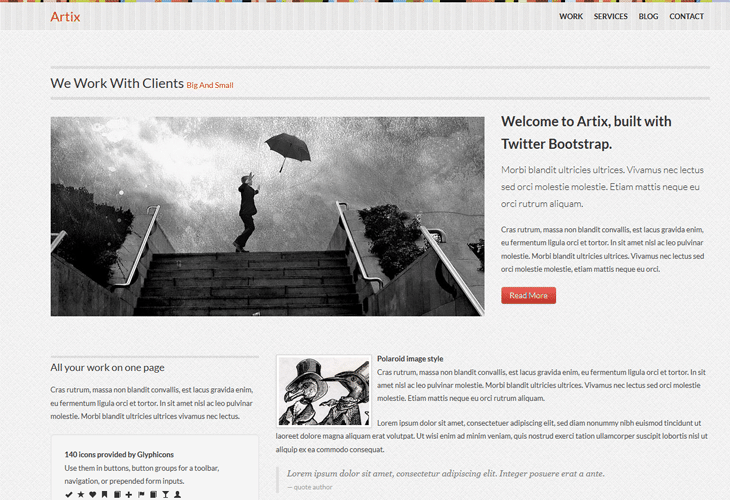 Artix is a professional single page scrolling responsive HTML5 template which has been built using the Twitter Bootstrap framework. The template comes complete with a Flexslider, Quicksand portfolio with Fancy Box, working contact form, Twitter tweets and also uses lots of features which are available as part of Twitter Bootstrap.
Cloud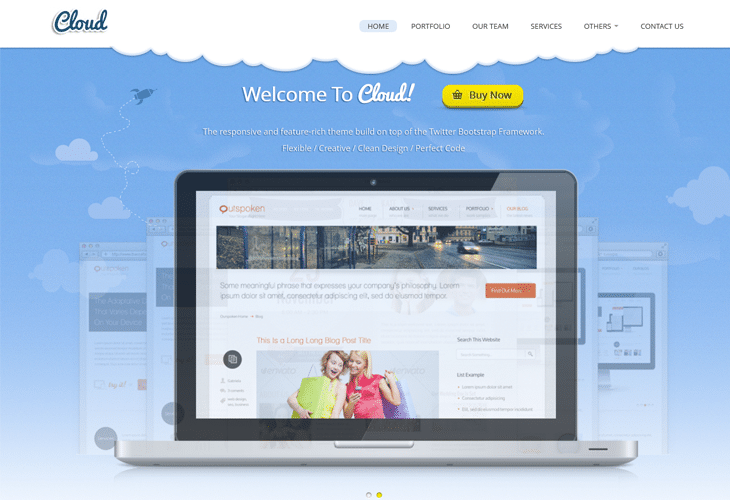 A clean and responsive site template build on the powerful "Twitter Bootstrap Framework".