Free Watercolor Elements for Designers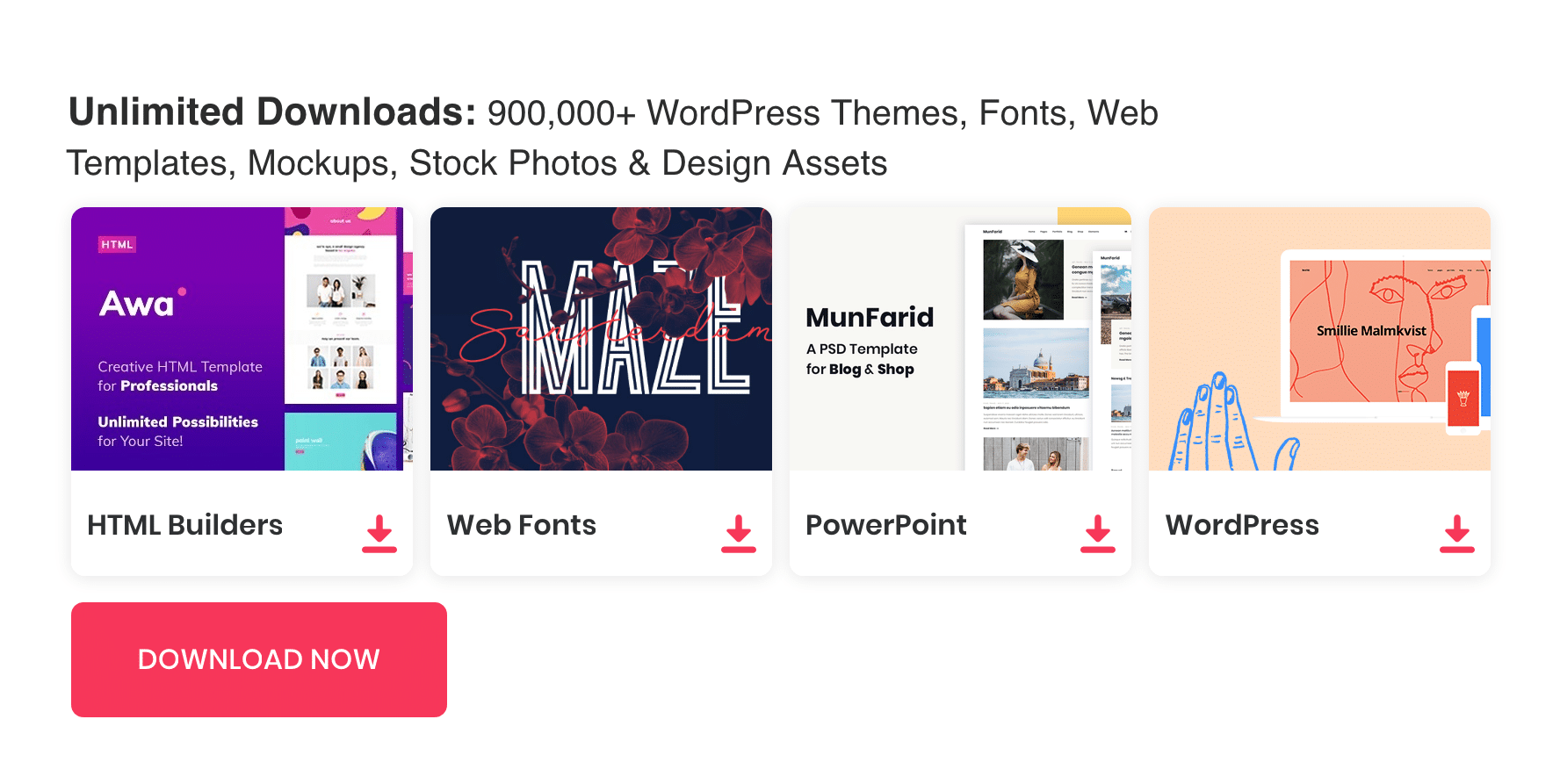 If you are a graphic designer you know how important is decorative elements in a design. Decorative elements are often used in the graphic design or print design purpose. We know may elements that are used to enhance the design. Watercolor elements are one of the most used graphic design elements these days. I have found a ton of premium goods are available in this category.
We have found some great free watercolor elements for designers. This includes vector, brushes, backgrounds, patterns and more. You can use these watercolor elements in your designs without any cost.
Best Free Watercolor Elements for Designers
Background, Texture and Patterns
Watercolor Texture Papers (JPG)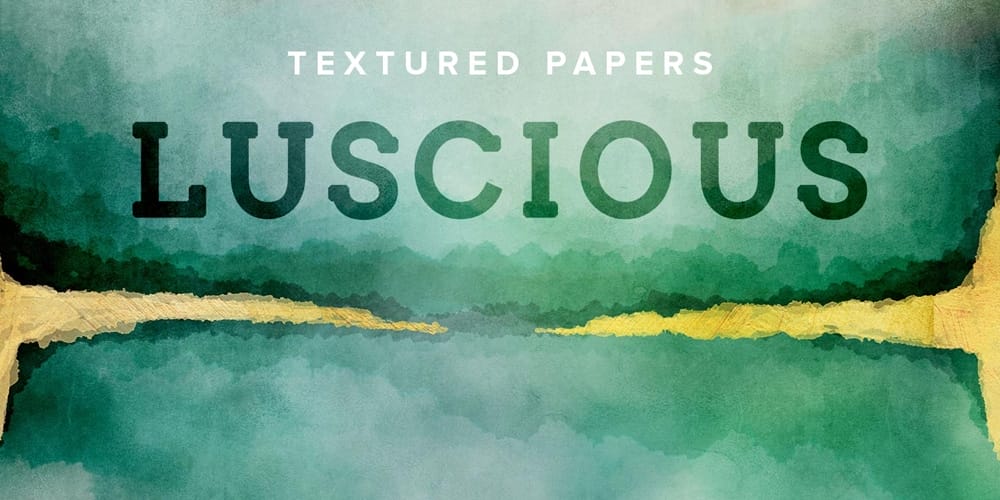 Ethereal Watercolor Textures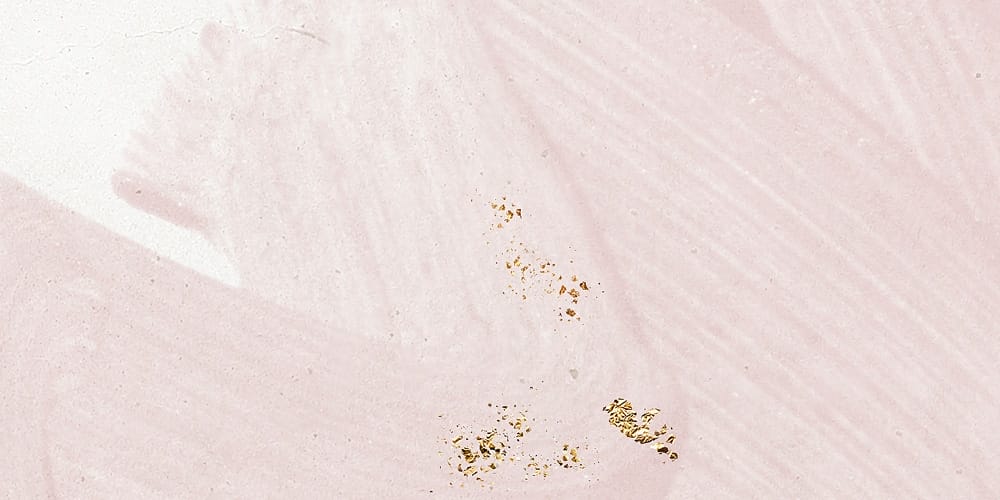 Colorful Textured Watercolor Background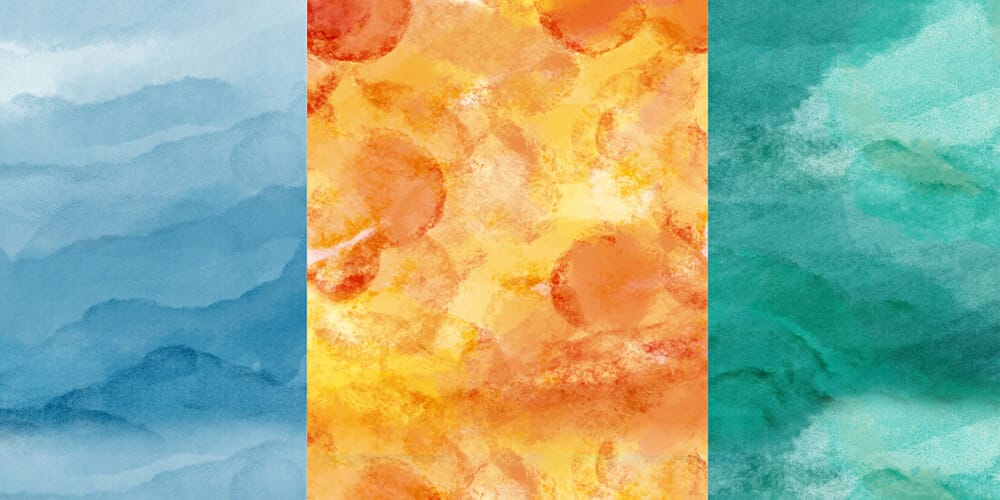 Abstract Watercolor Backgrounds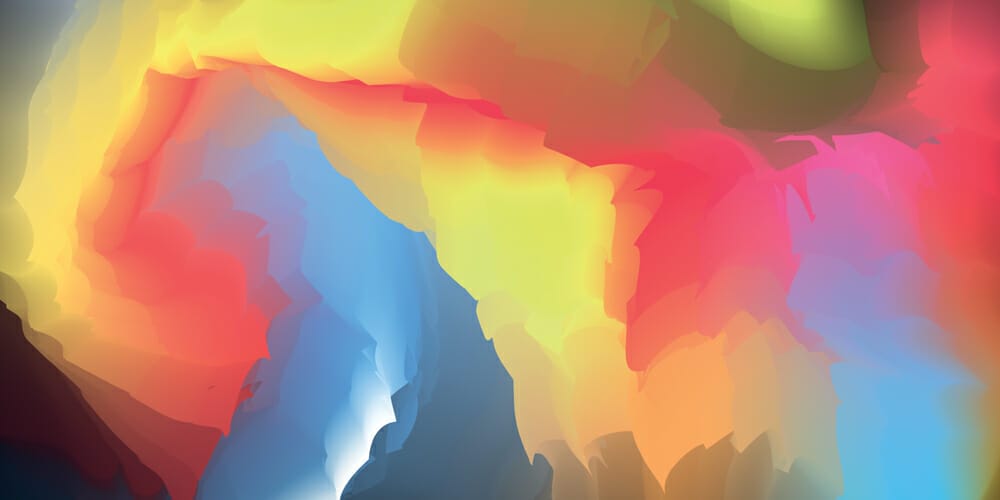 Watercolor Texture Washes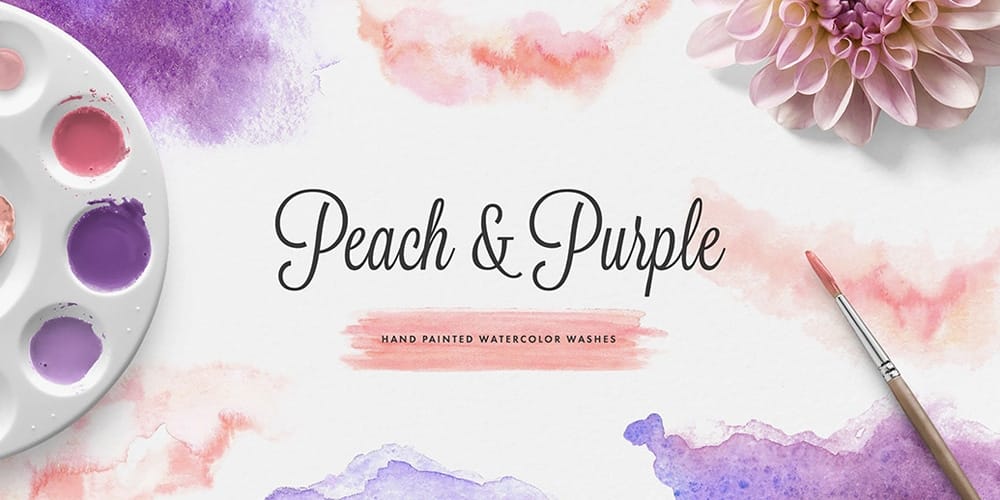 Free Watercolor Abstract Smudge Shapes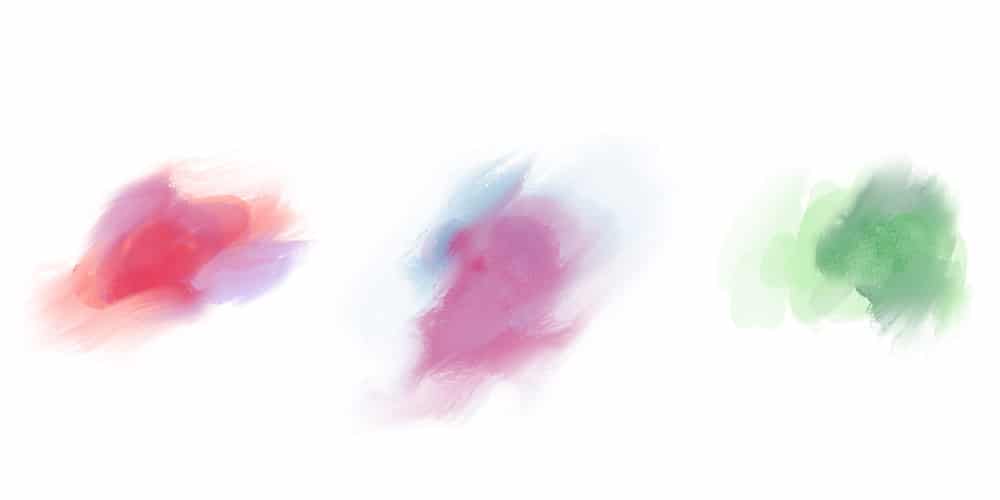 Watercolor Backgrounds Set (JPG)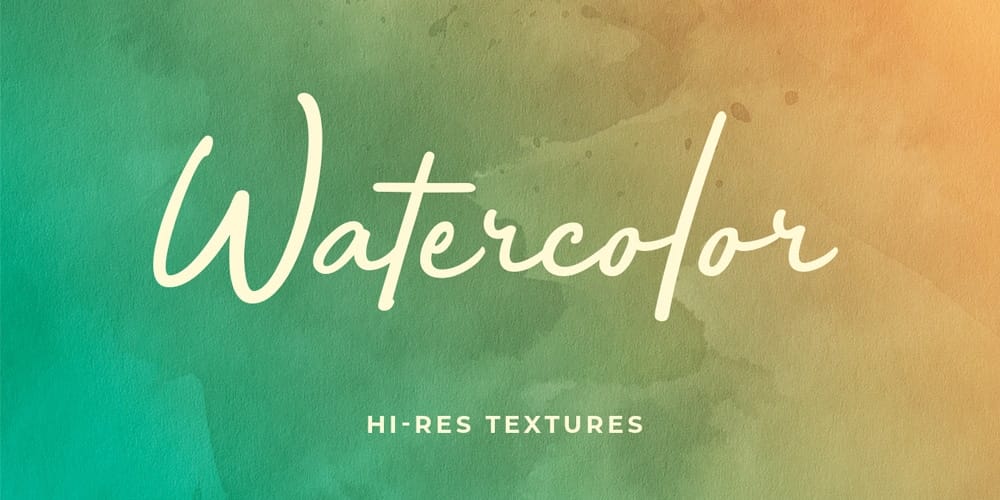 Blue Watercolor Backgrounds (JPG)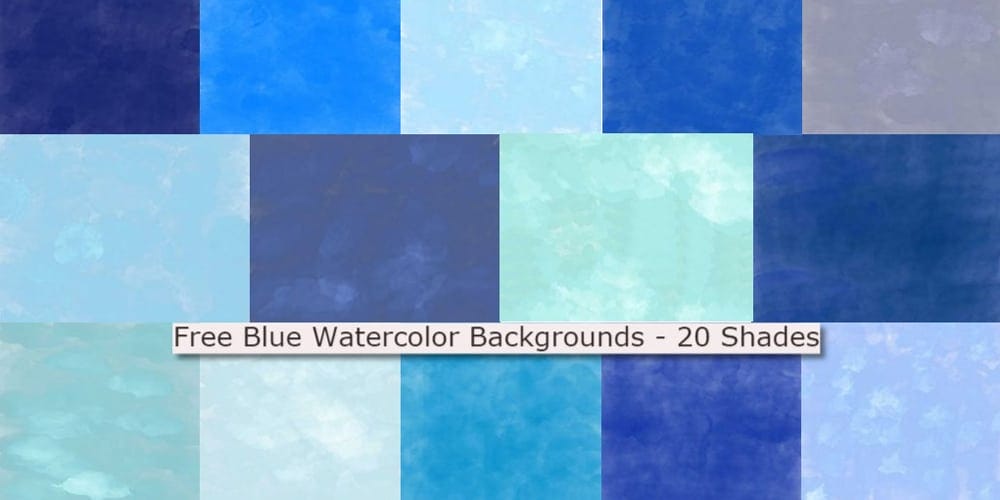 Blue Abstract Watercolor Background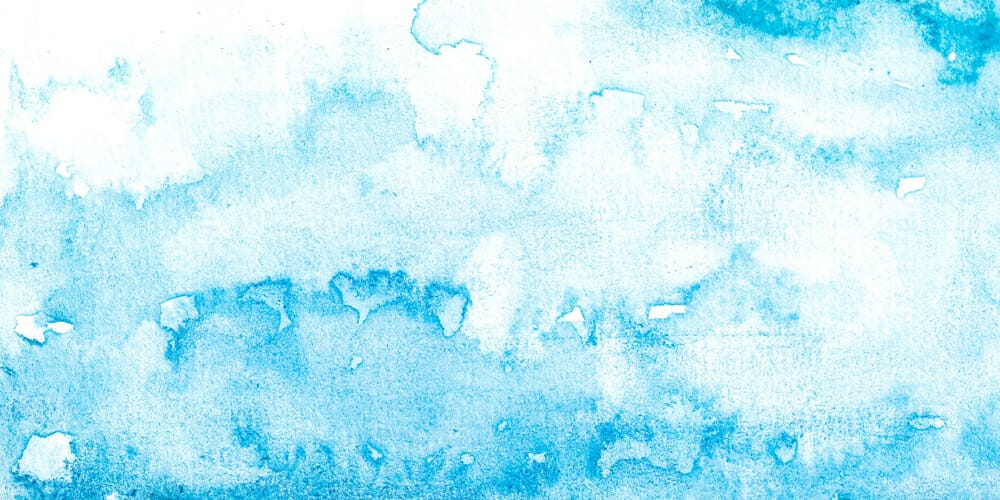 Watercolor Stained Paper Textures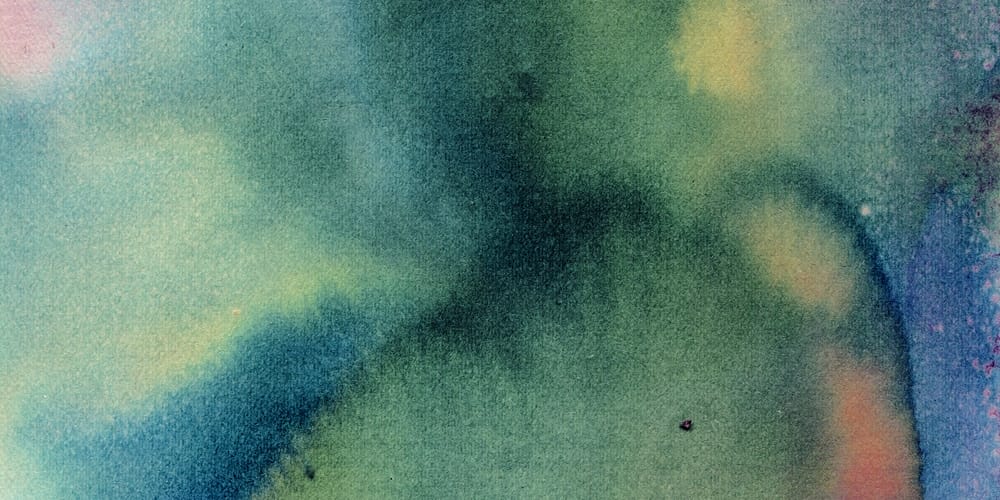 Hand-painted Watercolour Backgrounds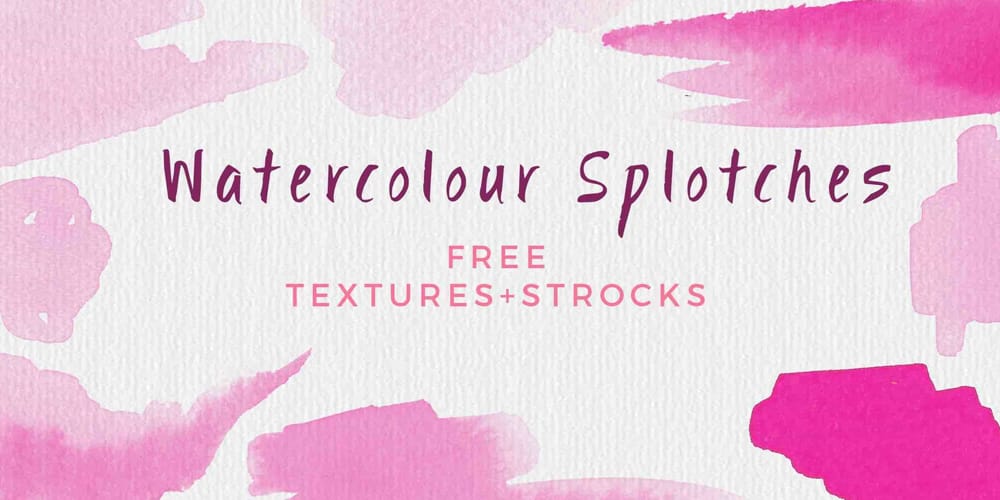 Watercolor Abstract Backgrounds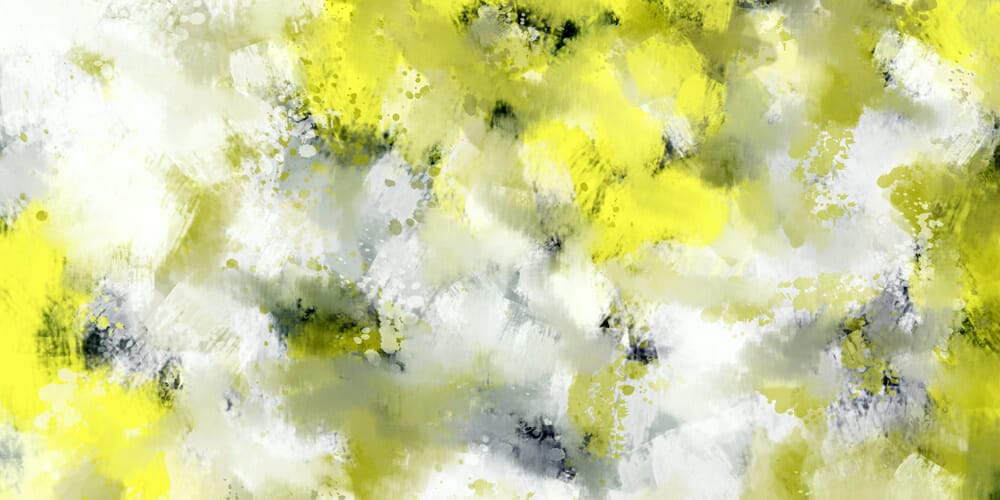 Colorful Watercolor Strokes Textures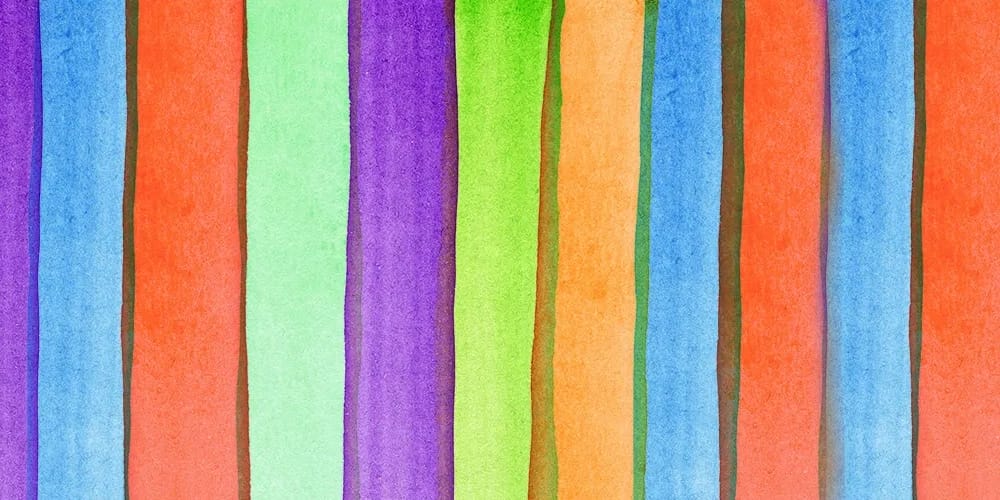 Free Warm Watercolor Background (JPG)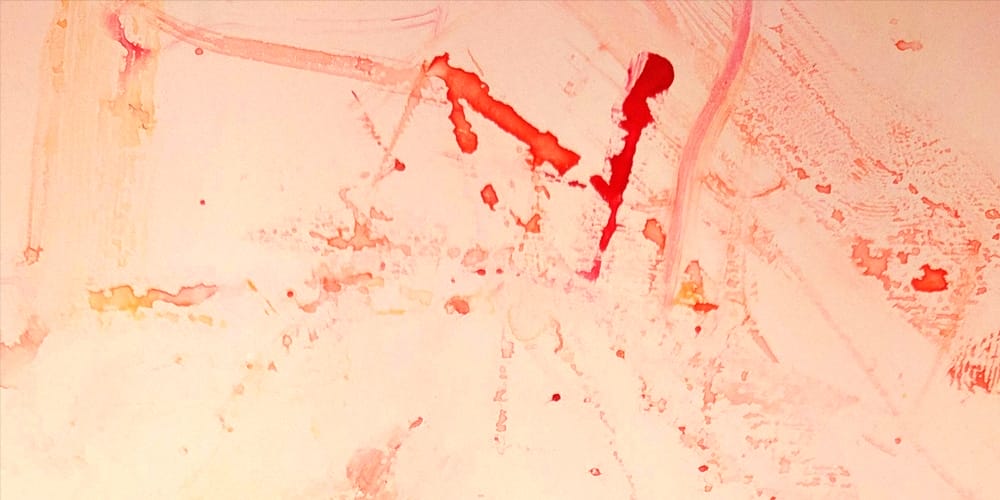 Abstract Watercolor Backgrounds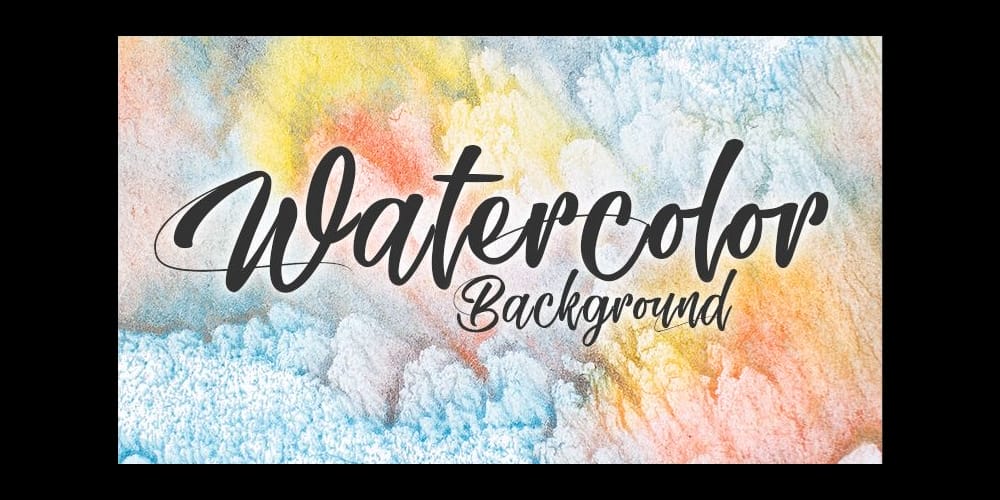 Watercolor Ombre Texture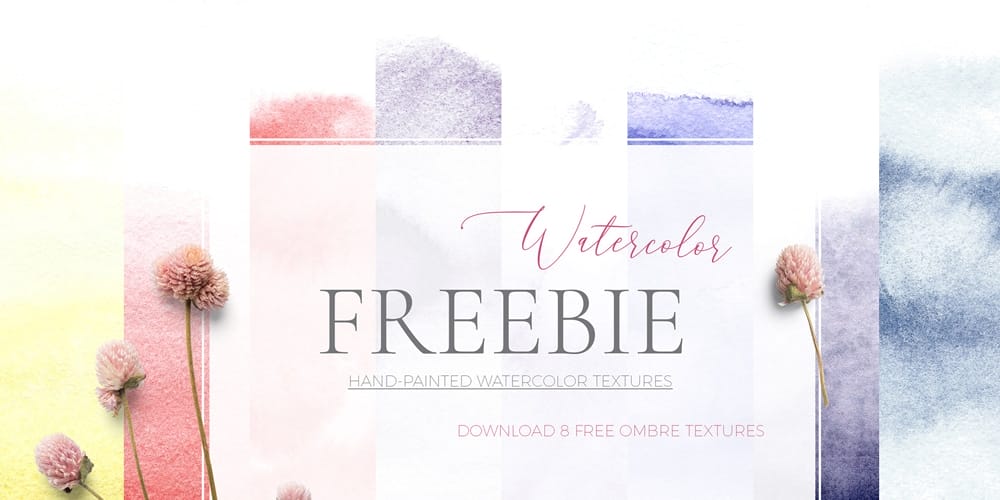 Free Vibrant Watercolor Textures (JPG)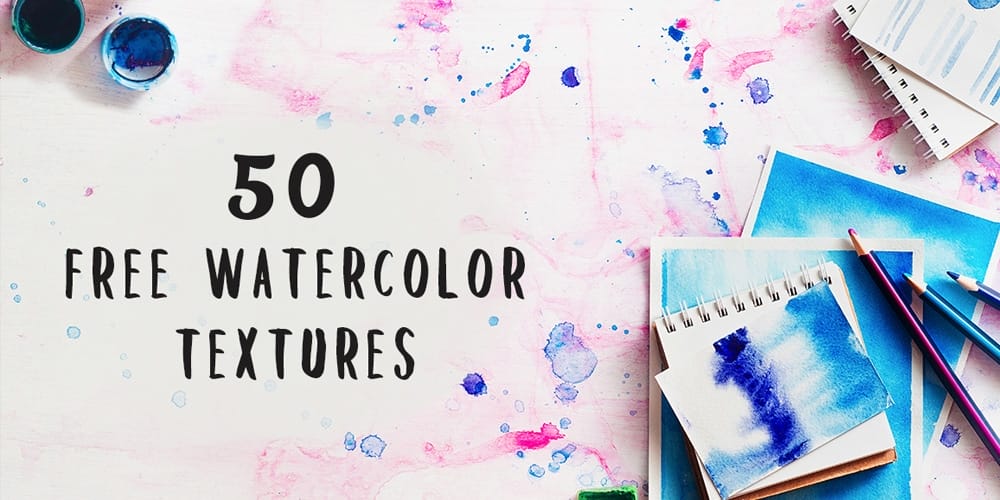 Watercolor Textures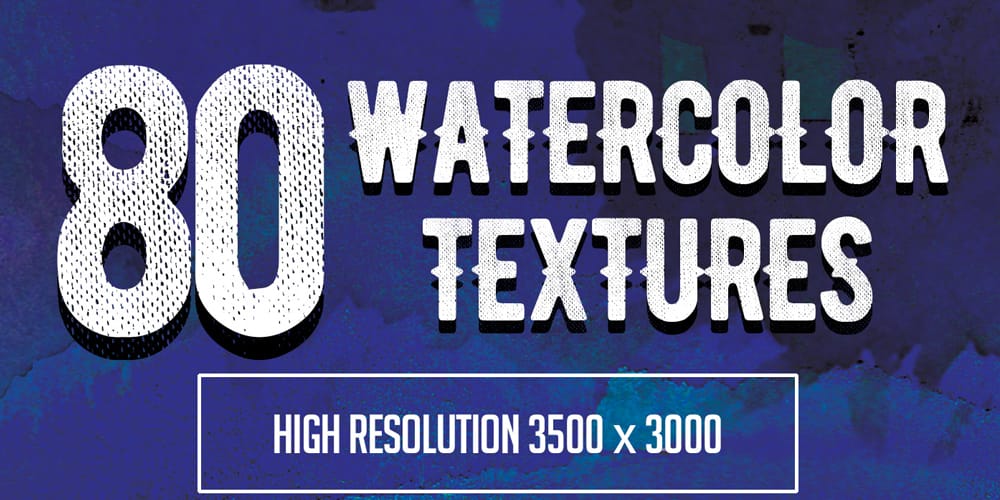 Yellow Watercolor Splat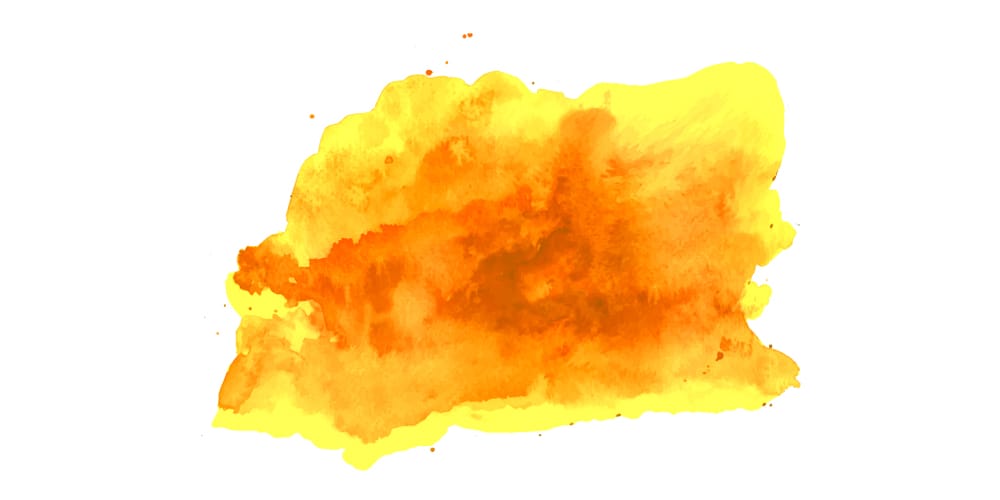 Free Watercolor Splash Textures (JPG)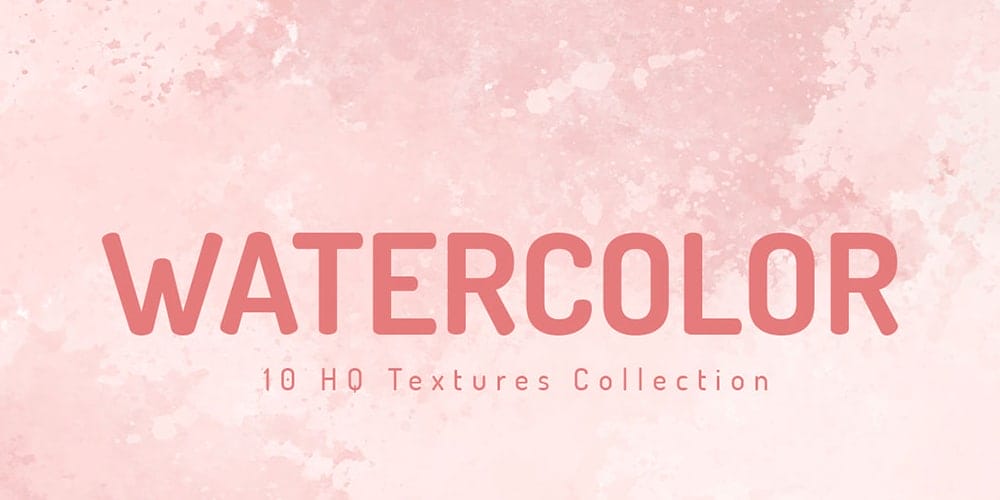 Red Color Textured Watercolor (JPG)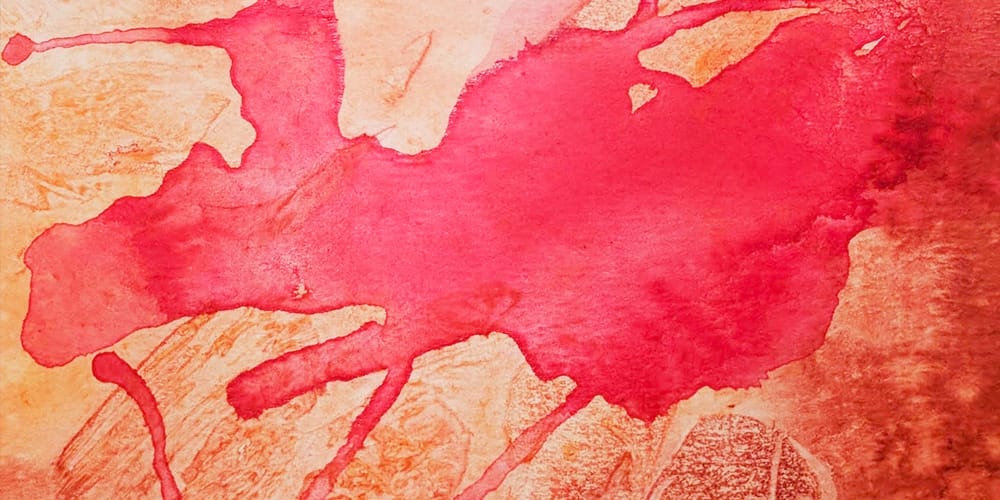 Poster Color Splash Textures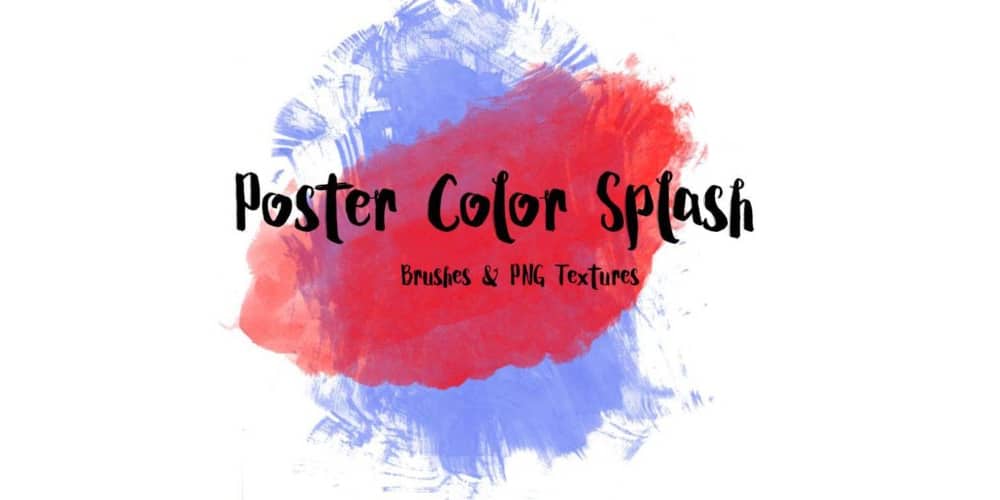 Free Handmade Watercolor Paper Texture (JPG)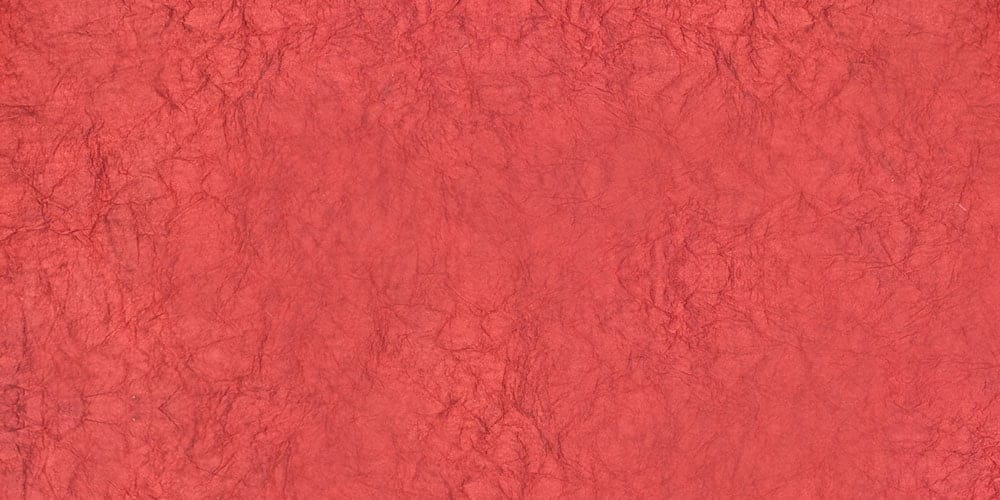 Free Purple Textured Watercolor (JPG)
Free Water Color Textures (JPG, PAT)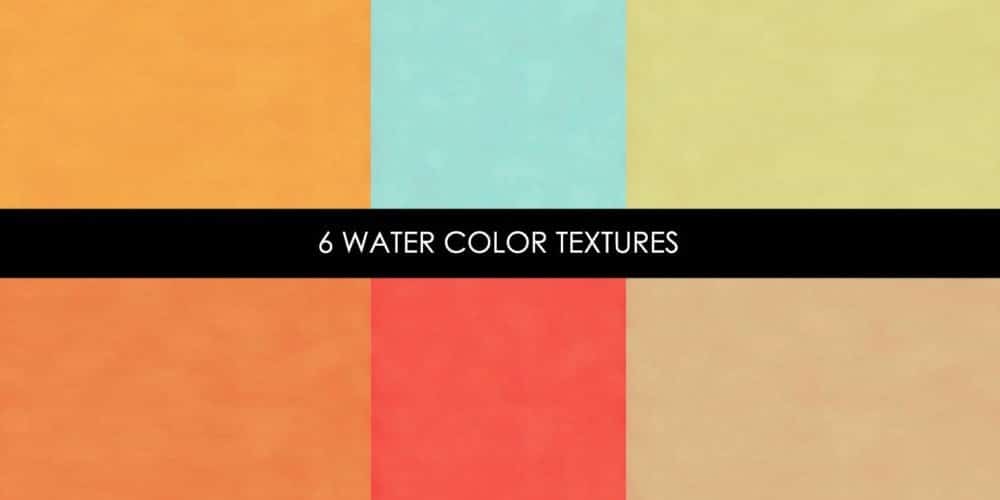 Abstract Watercolor Textures (JPG, PNG)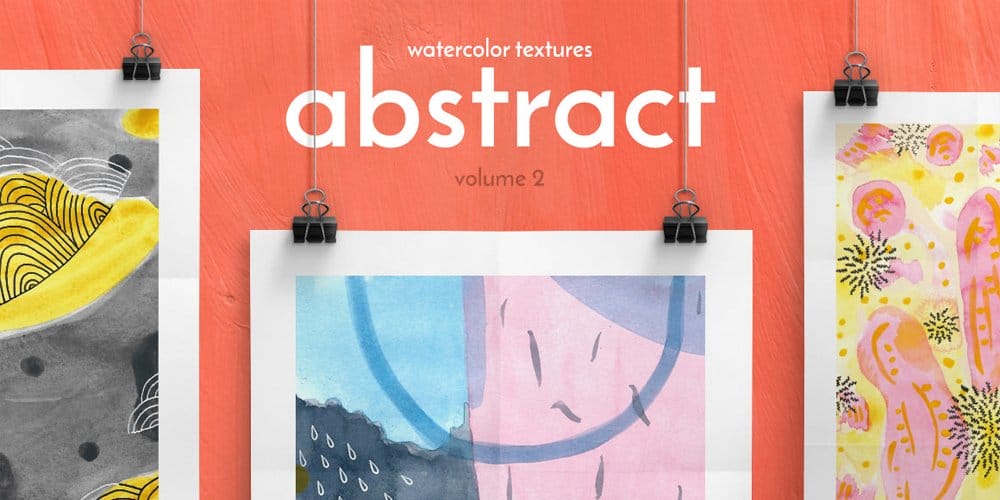 Free Gold and Silver Colors Watercolor Textures (JPG)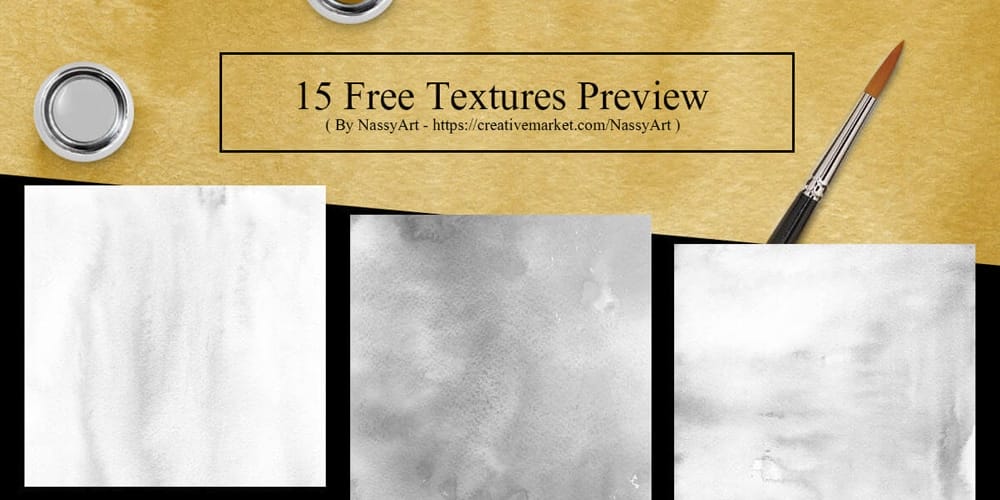 Free Watercolor Textures (JPG)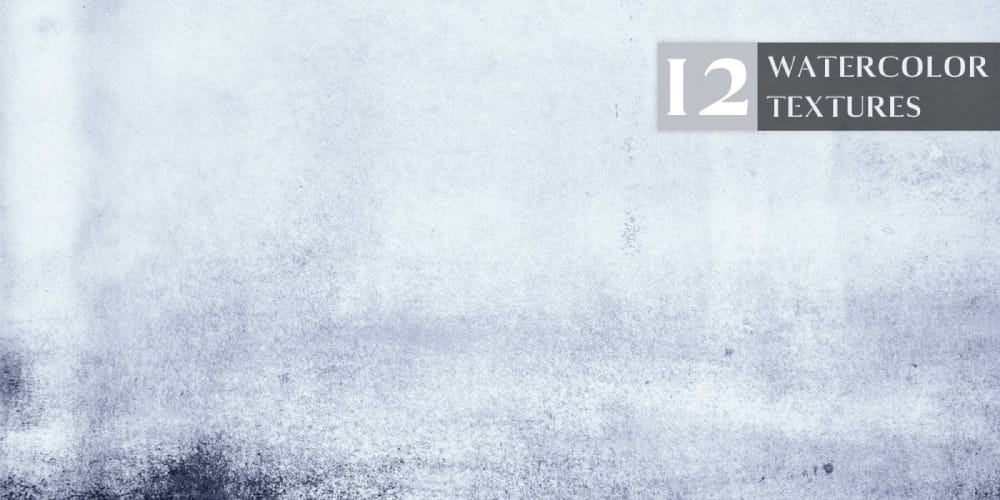 Free Pastel Shades Watercolor (JPG)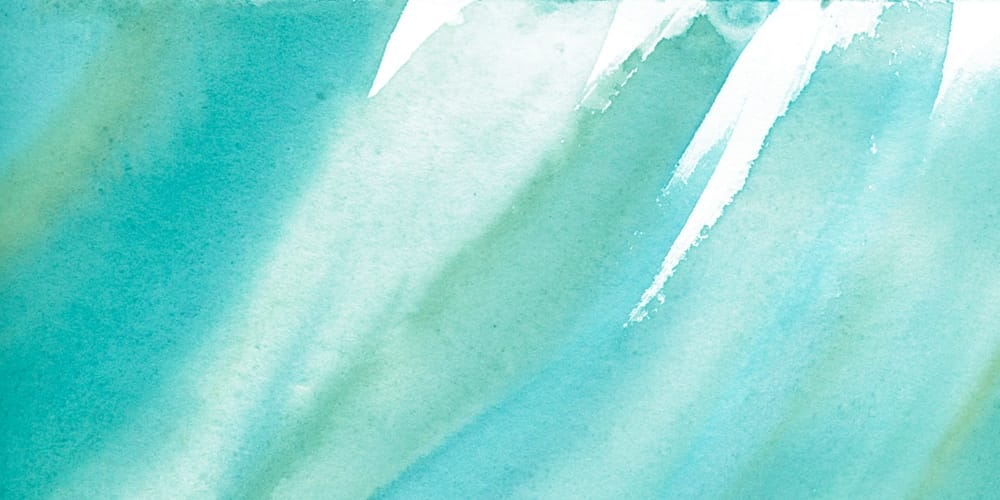 Free Halftone Watercolor Textures Backgrounds (JPG)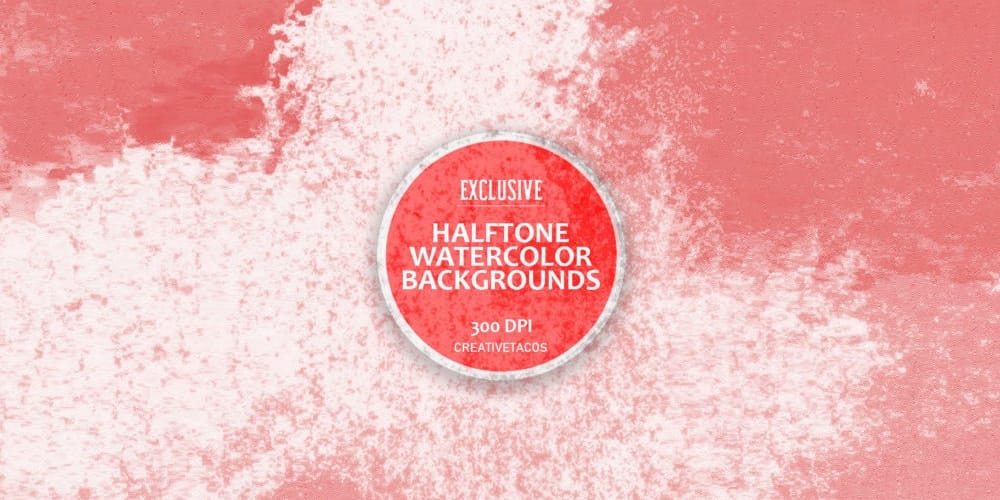 Free Colorful Watercolor Stains (PNG)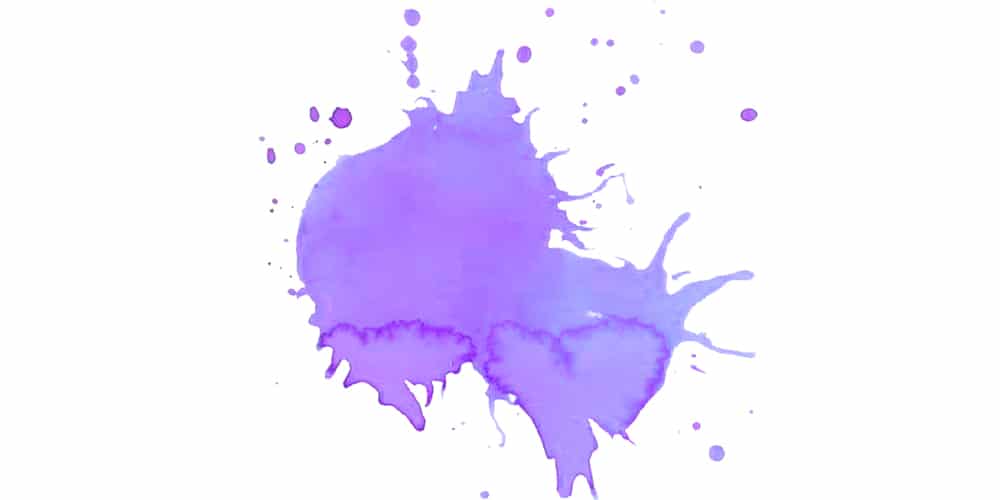 Watercolor Textures (PNG)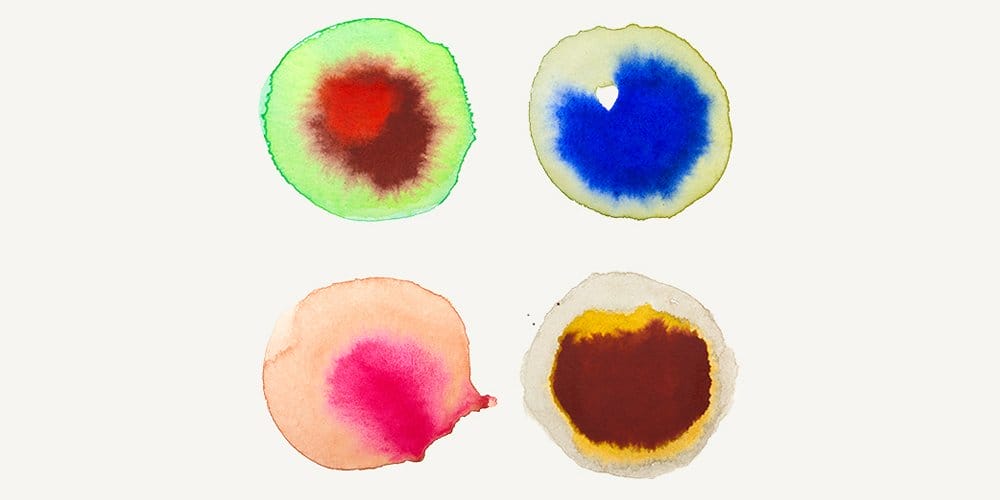 Deep Dark Ocean Abstract Watercolor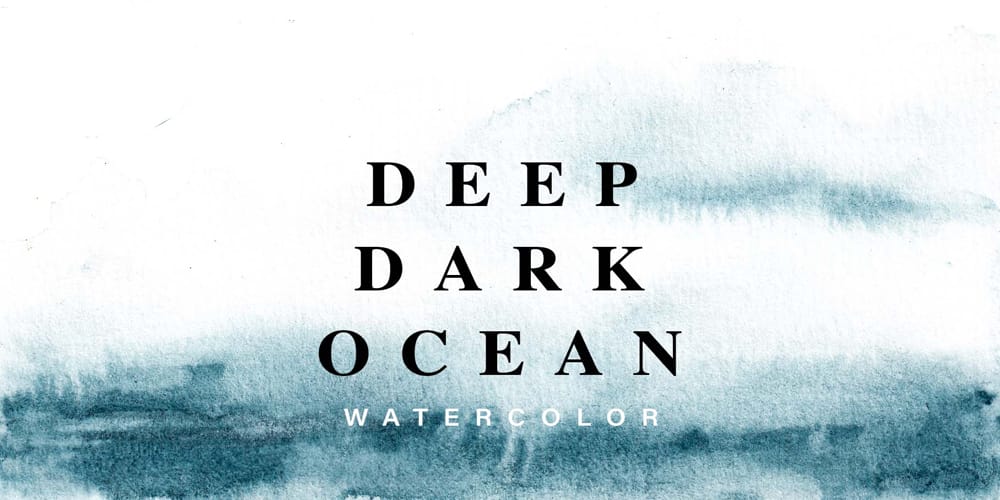 Free Watercolor Paper Backgrounds
10 Free Watercolor Textures (PNG)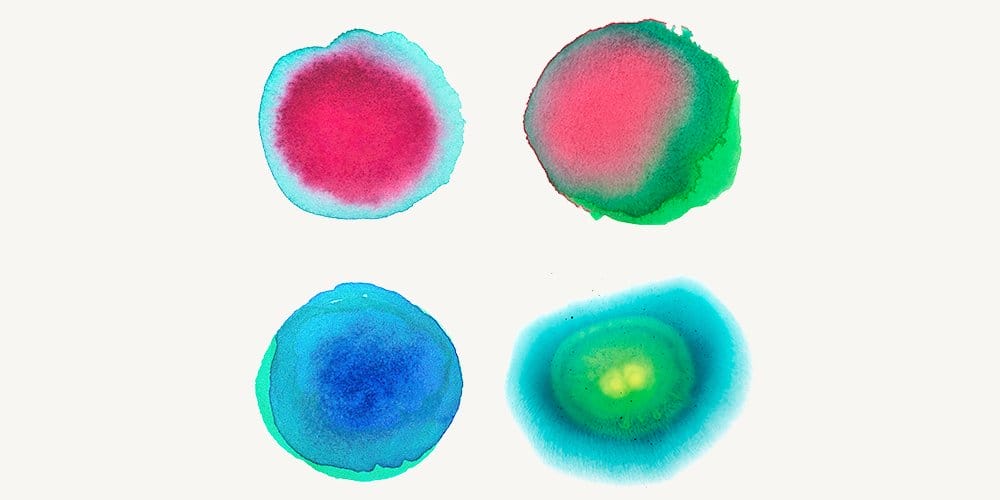 Free Watercolor Backgrounds PSD
Watercolor Textures (PNG)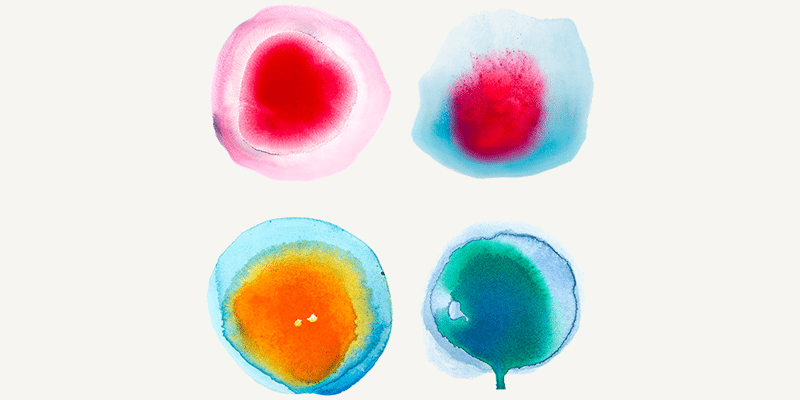 Abstract Watercolor Textures (JPG, PNG)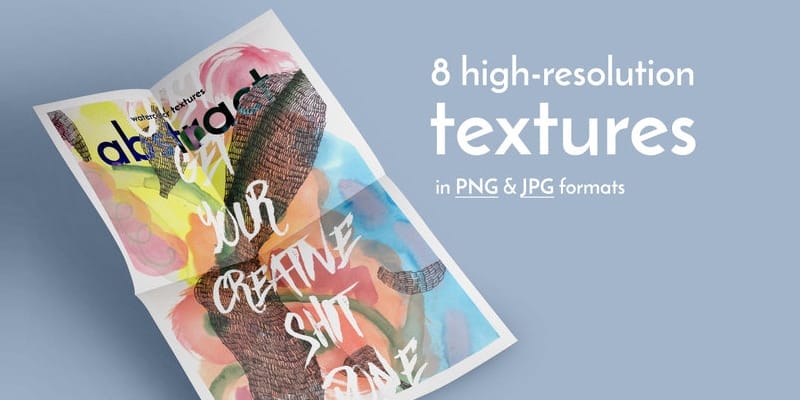 Watercolor Textures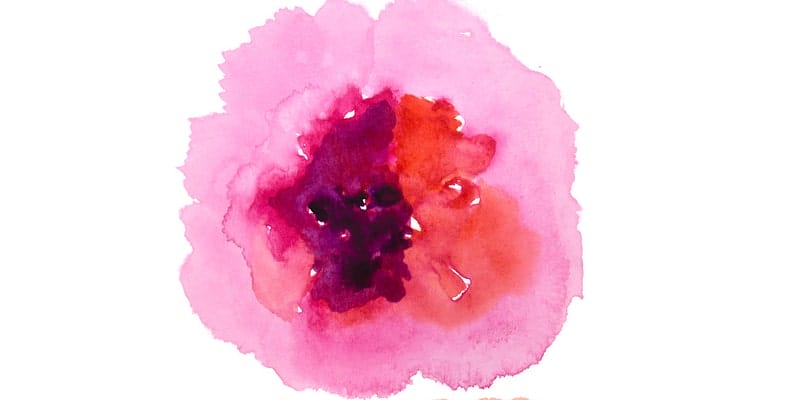 Free HD Watercolor Backgrounds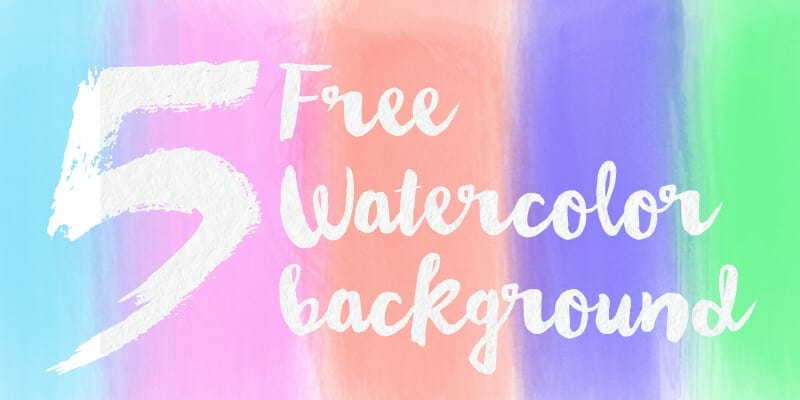 Free Watercolor Textures (JPG)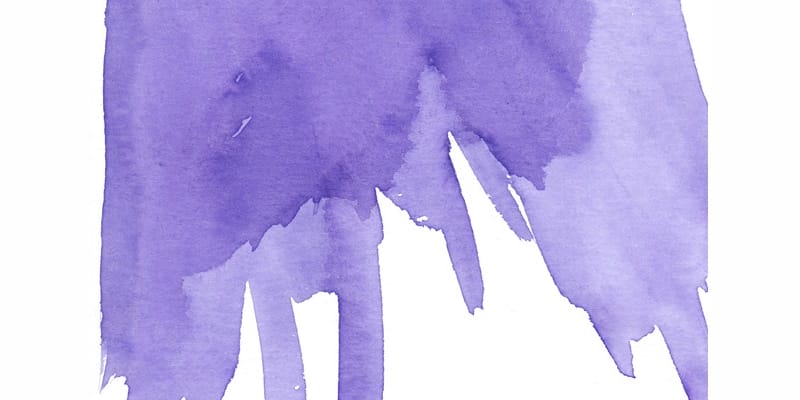 Free Watercolor Textured Backgrounds (JPG)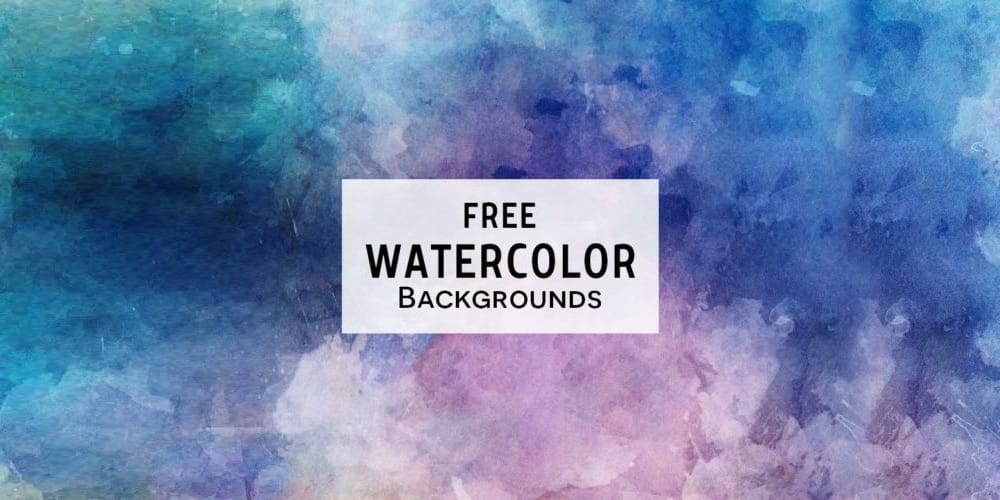 Hi-Res Watercolor Backgrounds (JPG)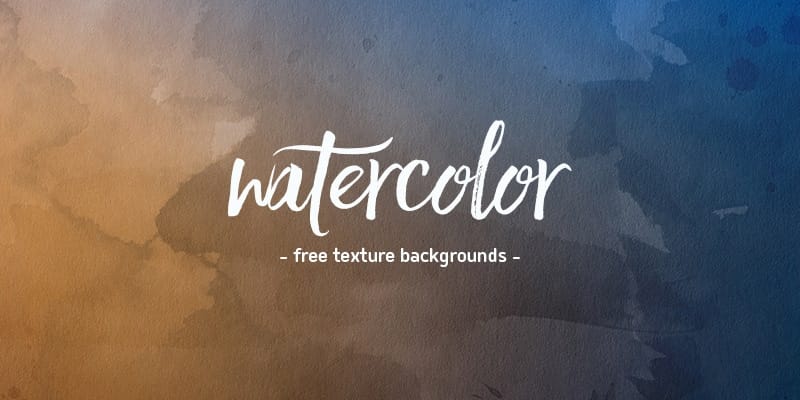 Watercolour Swatches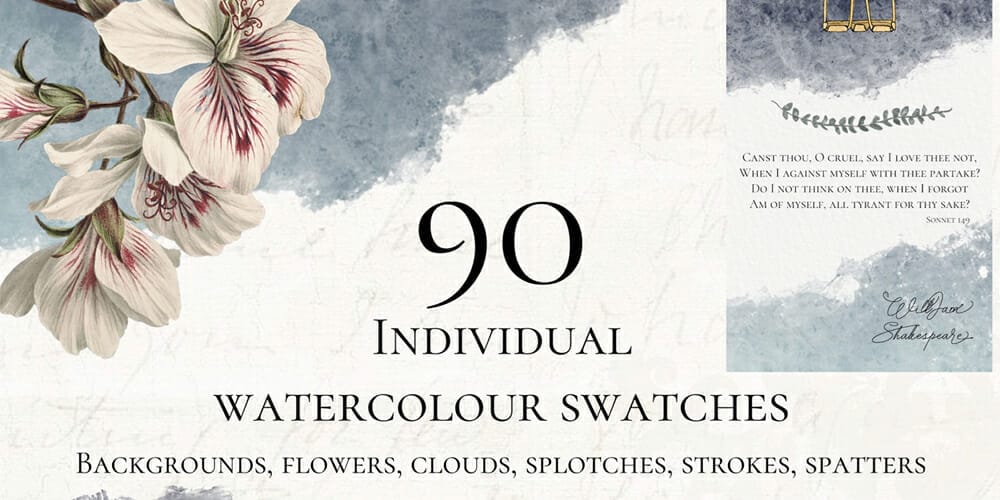 Watercolor Splashes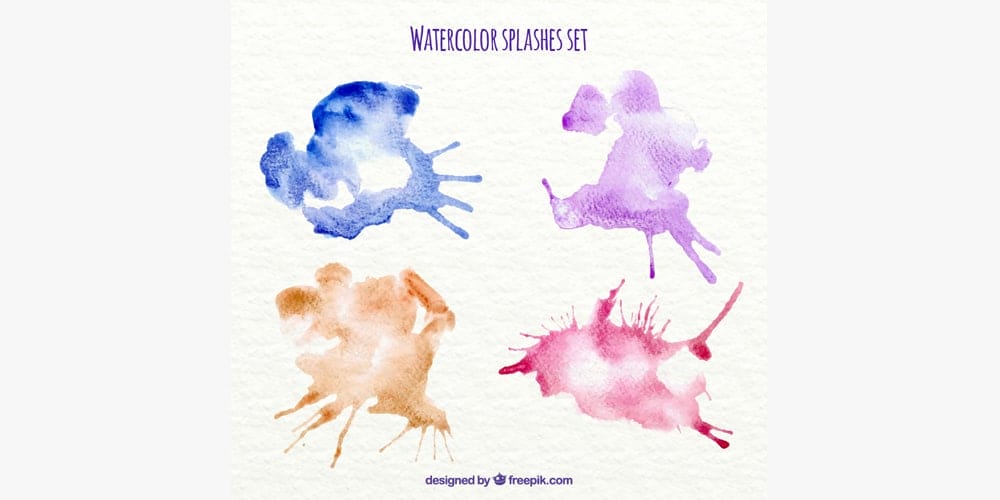 Watercolor Textures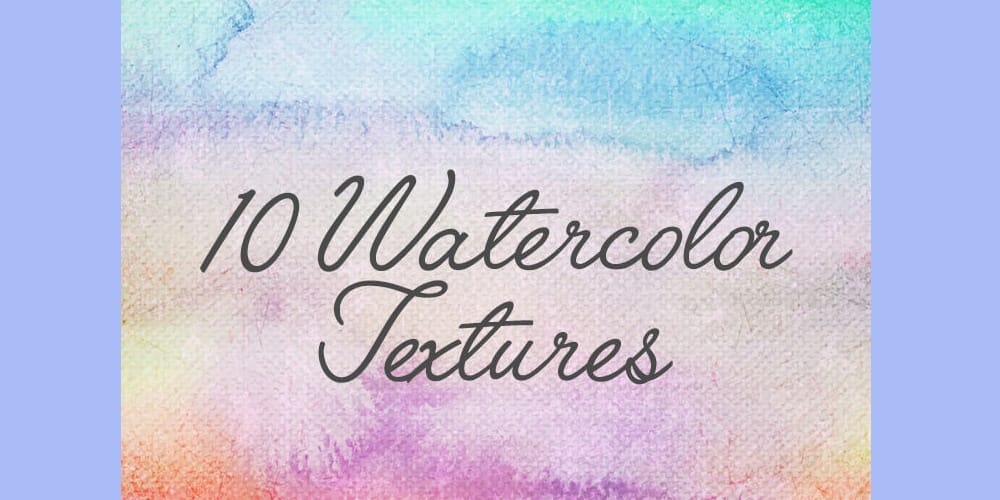 WaterColor Circle Textures (PNG)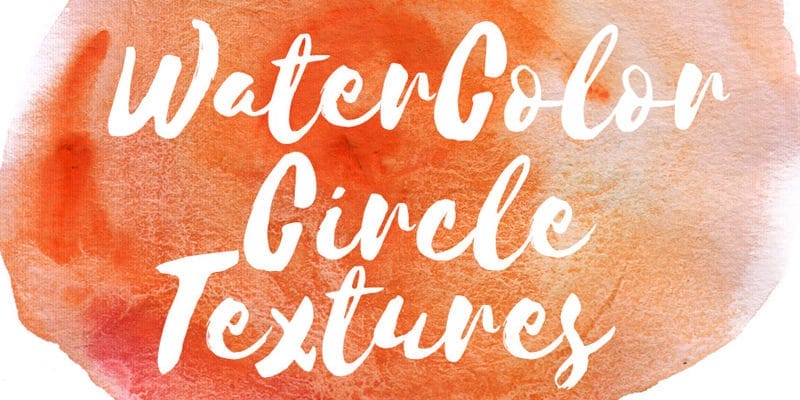 Free Watercolor Seamless Patterns (PNG)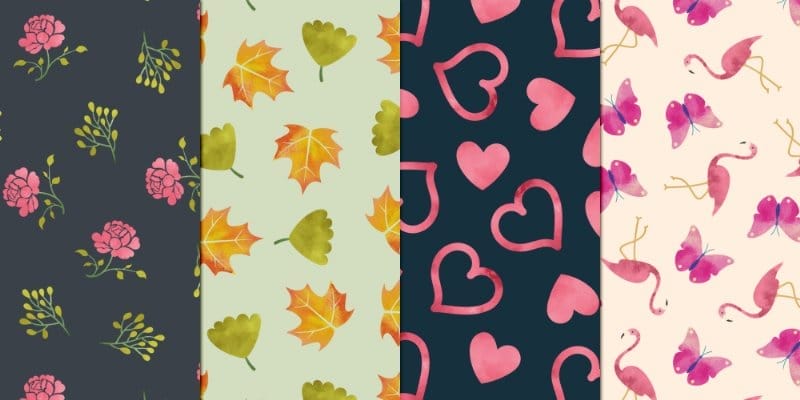 Watercolor Textures Pack (JPG)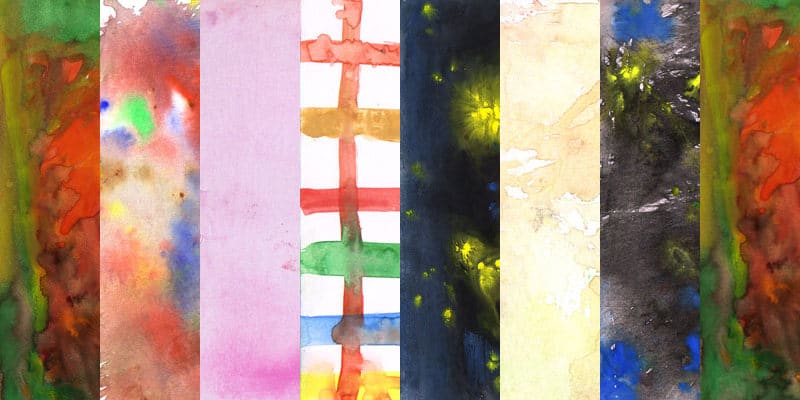 Free Watercolour Circle Textures (PNG)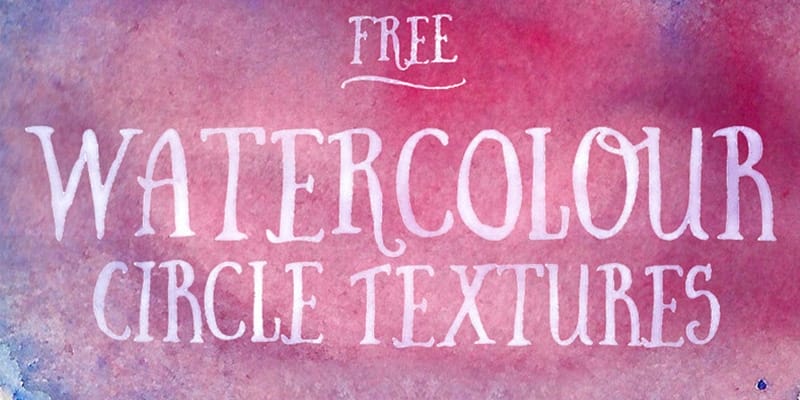 Watercolor Pack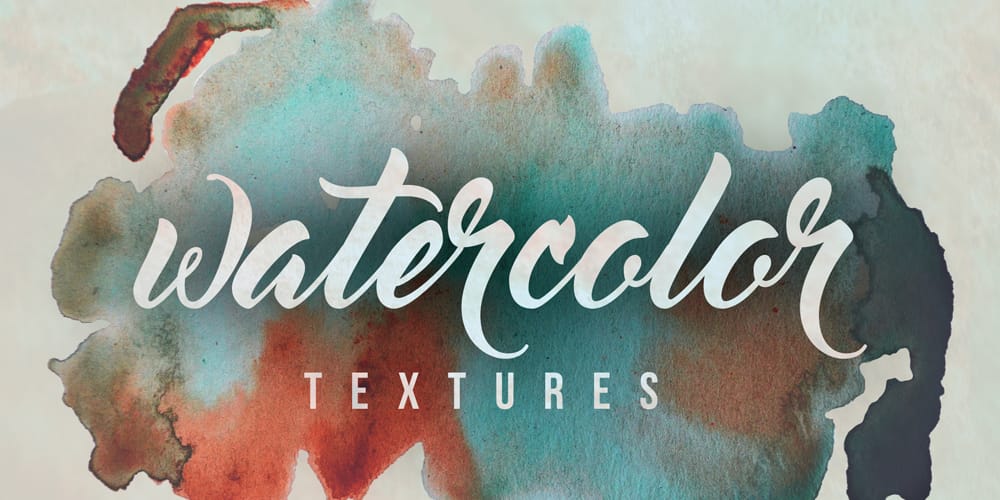 Watercolor Textures (PNG)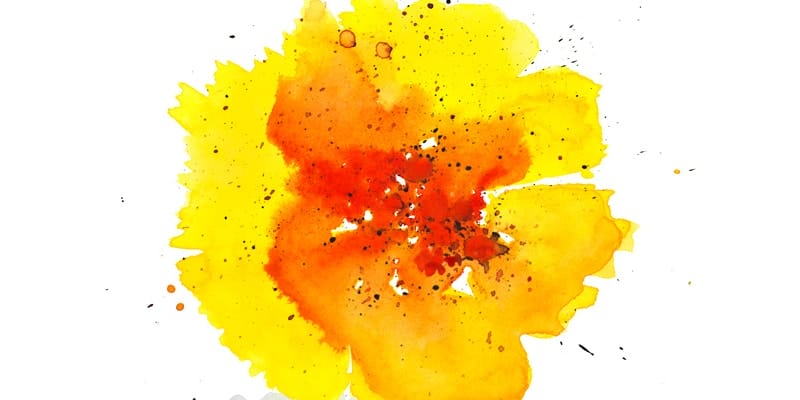 Watercolor Textures (PNG, JPG)
Photoshop Brushes
Free Watercolour Brushes for Adobe Photoshop (ABR)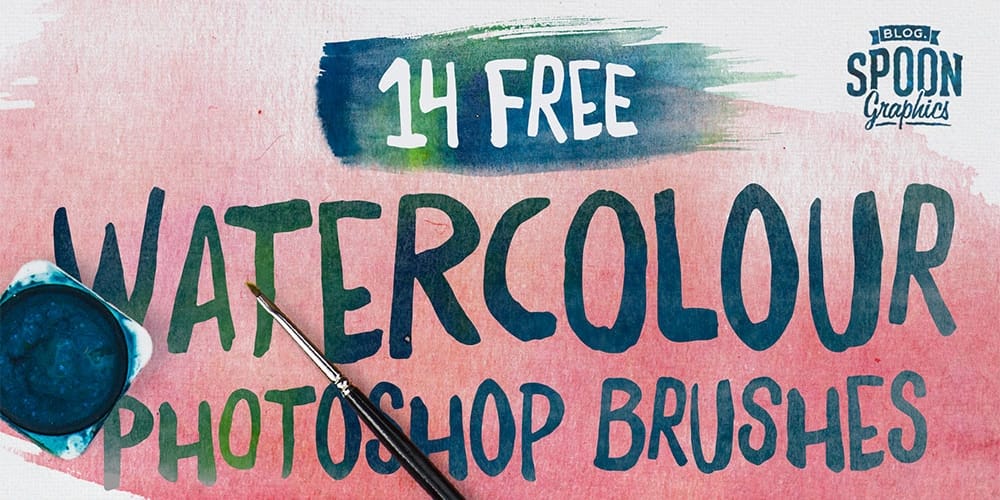 Free Watercolor Photoshop Brushes (ABR)
Soft Watercolor Strokes Photoshop Brushes(ABR)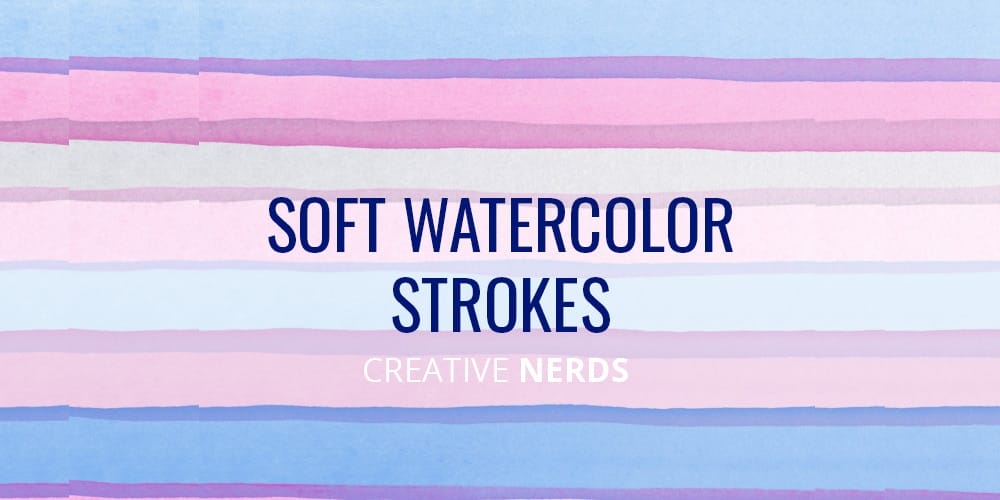 Ocean Watercolor PS Brushes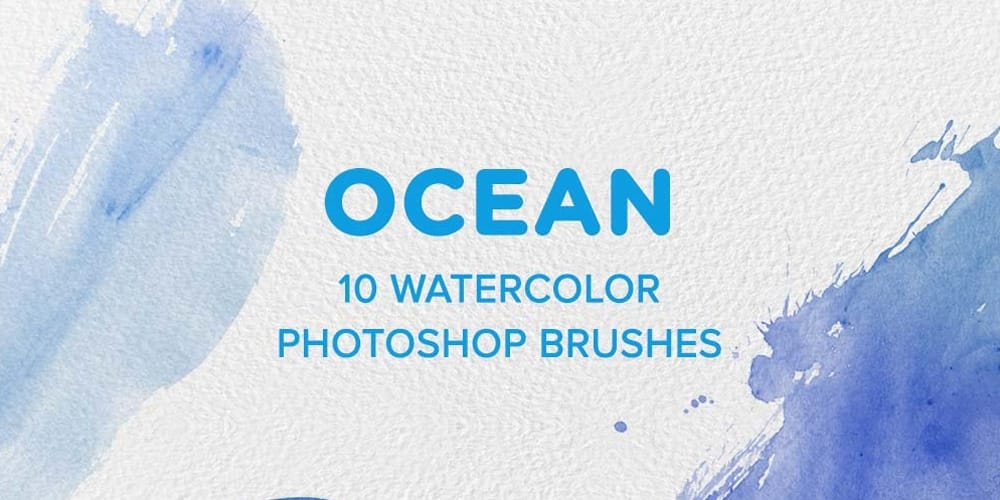 Free Watercolor Strokes Brushes and PNG Overlays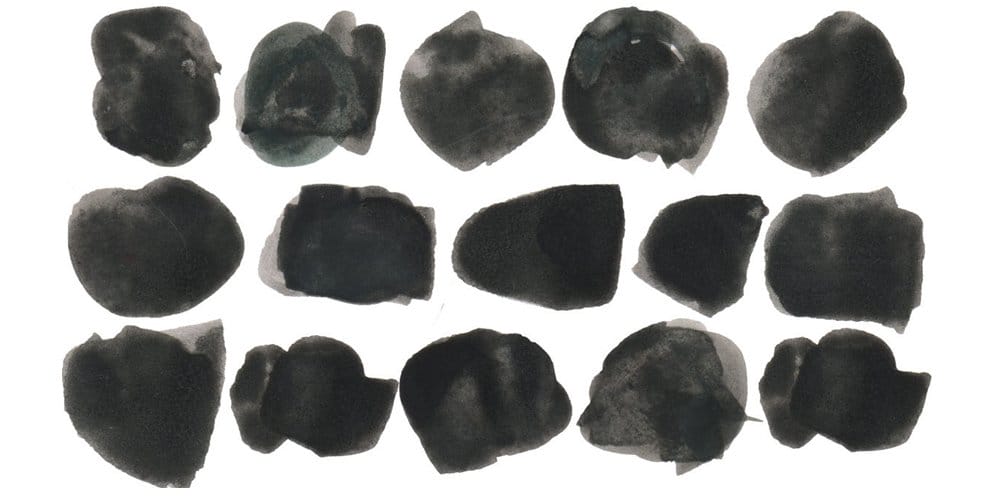 Free Watercolor Splatter Photoshop Brushes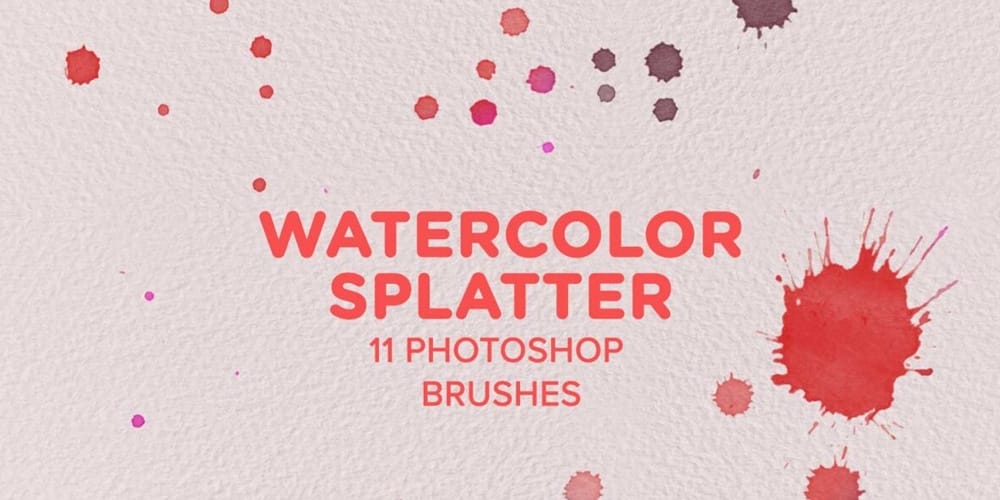 Watercolor Brushes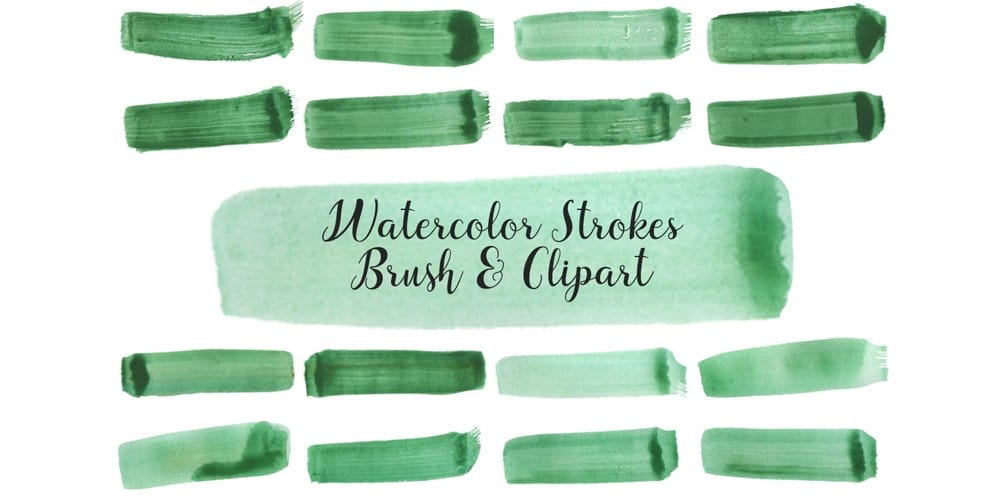 Free Watercolor Photoshop Brushes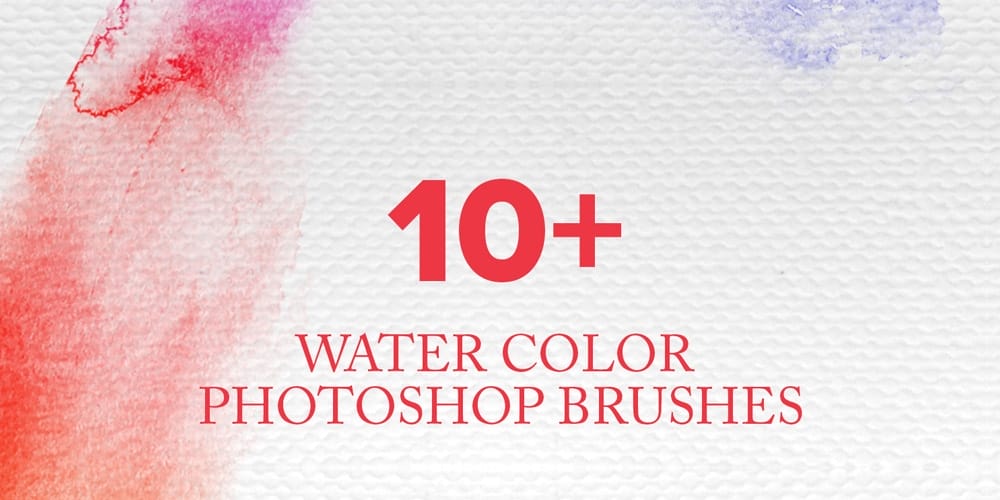 Watercolor Photoshop Brushes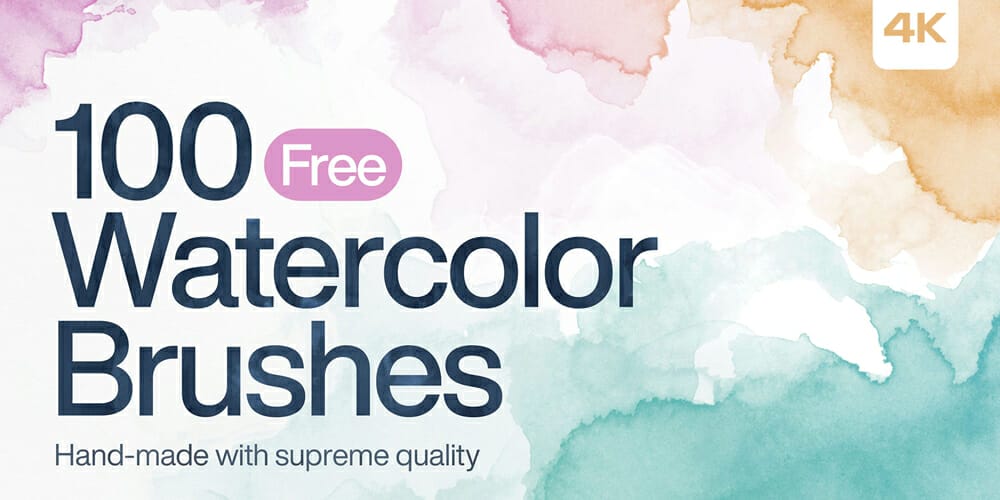 Watercolor Paint Strokes PS Brush Set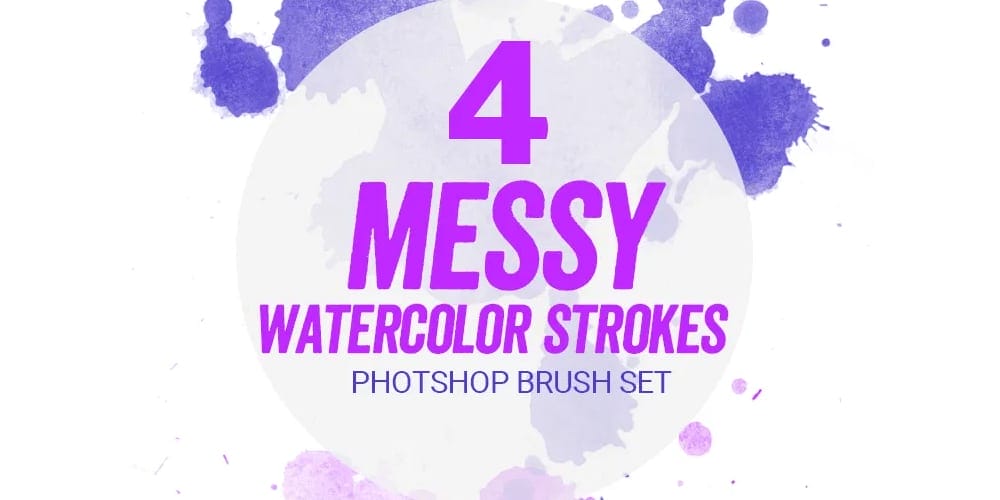 Watercolor Paint Blobs Photoshop Brush (ABR)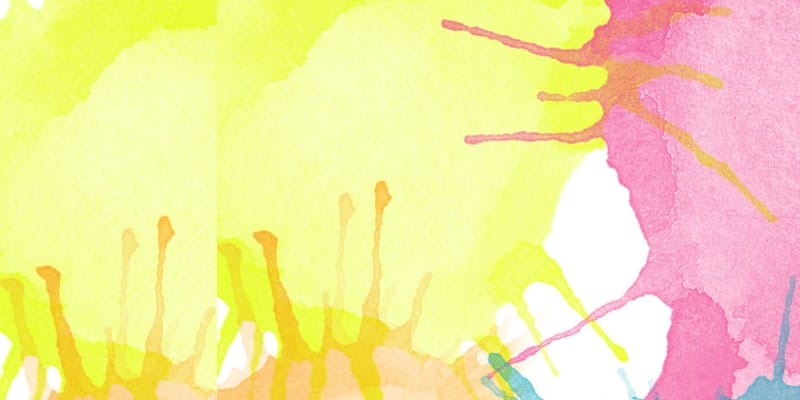 Ink Splatter Watercolor Photoshop Brushes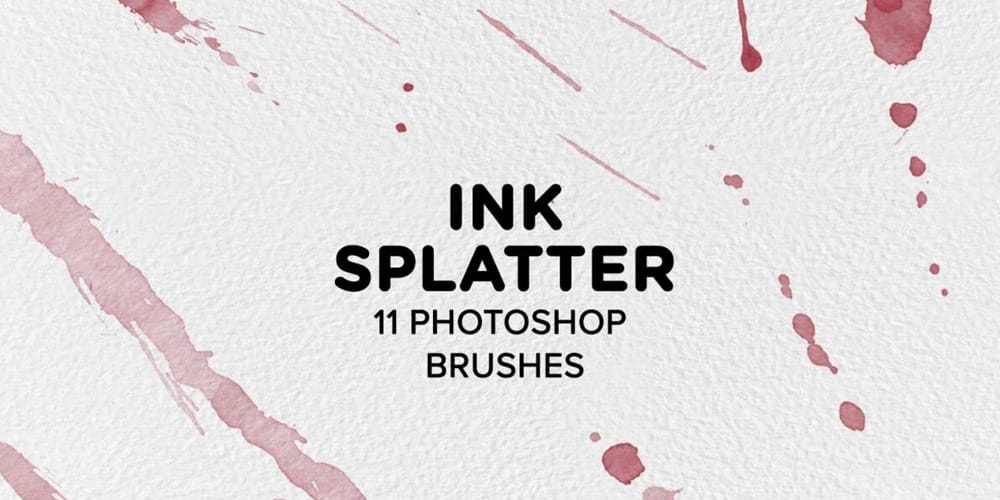 Photoshop Paint Brushes(ABR)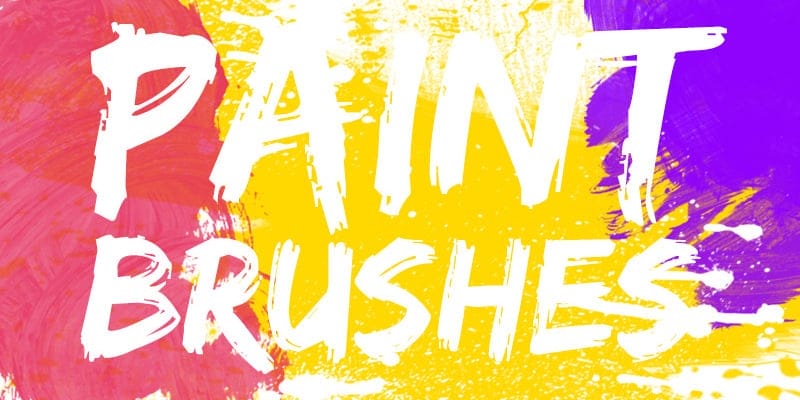 Free Watercolor Brushes(ABR)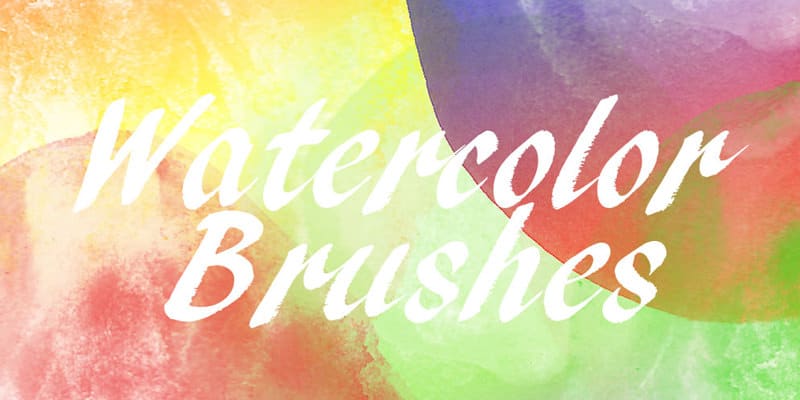 Free High-Res Watercolour Photoshop Brushes (ABR)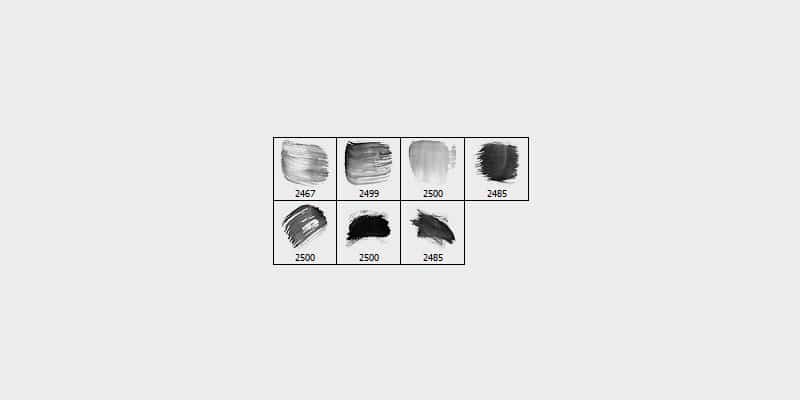 Watercolor Spray & Splatter Photoshop Brushes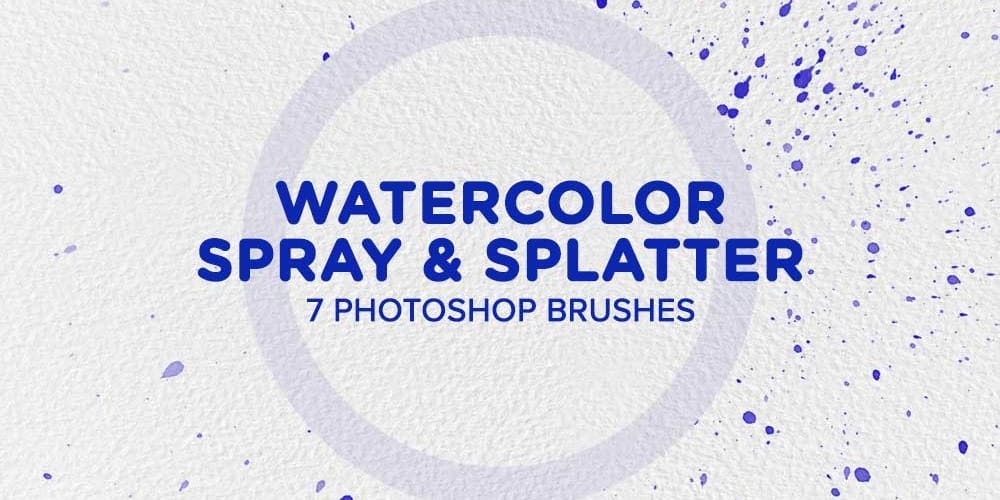 Watercolor Splatter Brushes (ABR)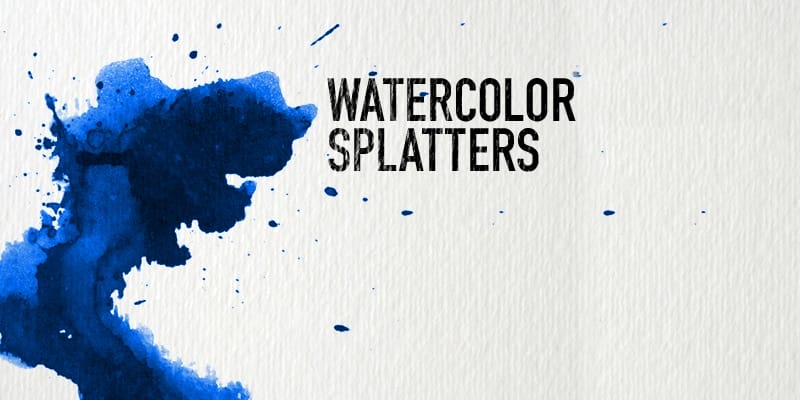 Photoshop Watercolor Brushes (ABR)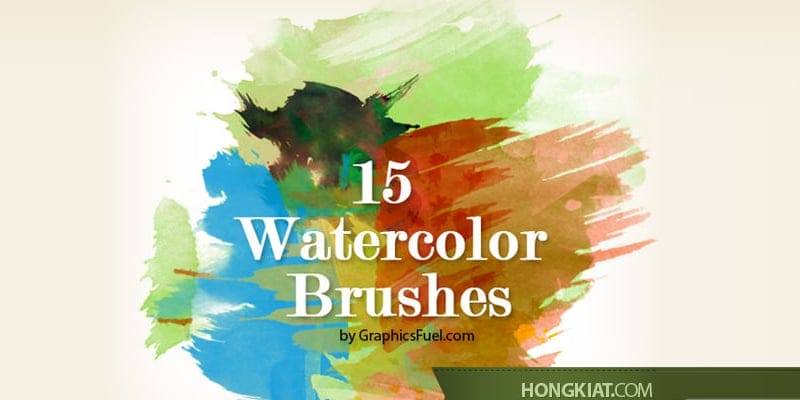 Floral Elements
Tropical Leaf Watercolor Paint (PNG)
Free Watercolor Flowers Collection (AI, PNG)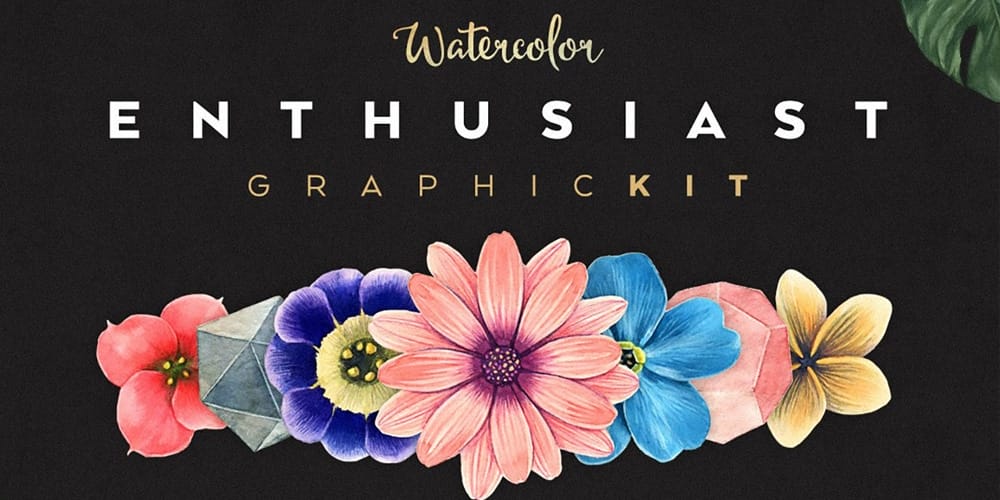 Watercolor Flowers (PNG)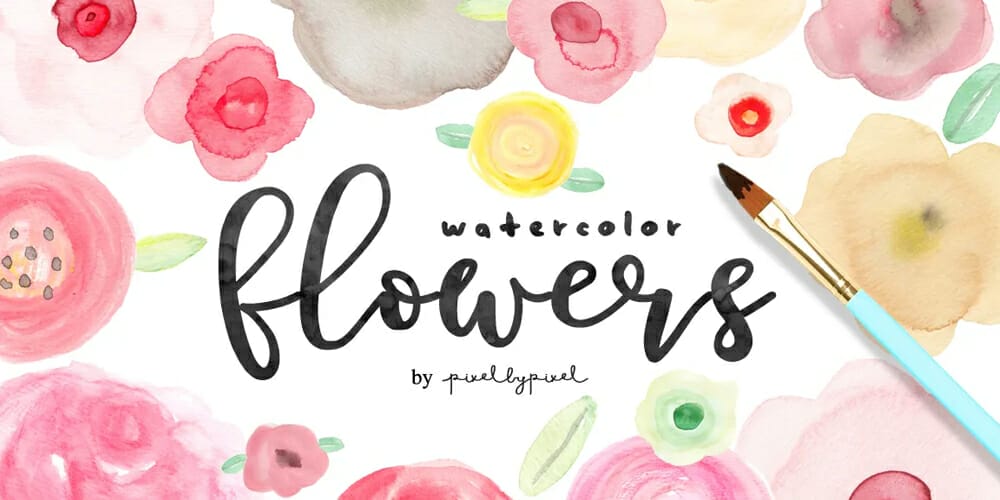 Dusty Blooms Floral Design Elements(PNG)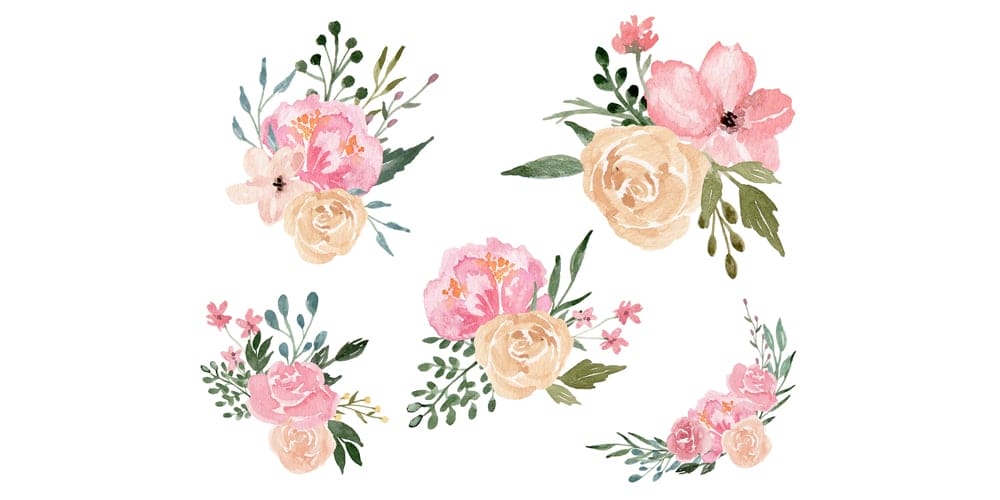 Watercolor Flowers Pack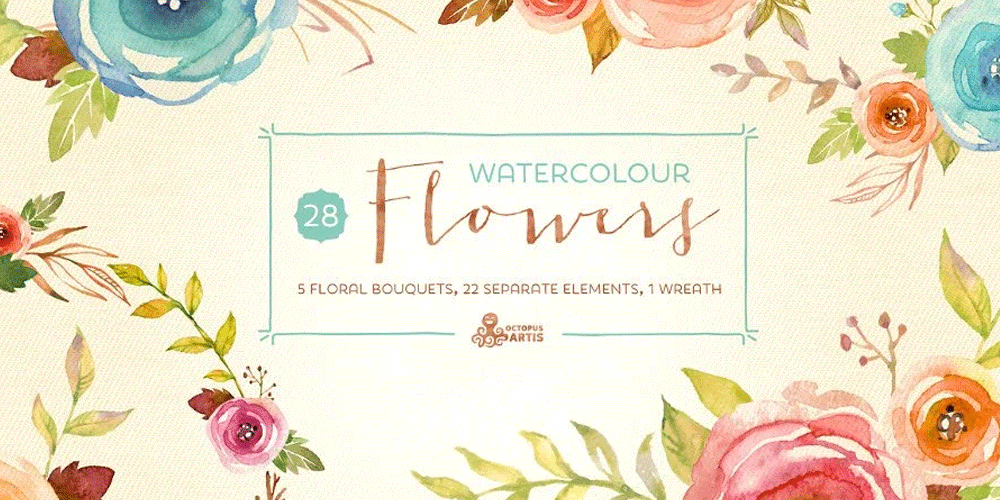 Red and Grey Flowers Watercolor Cliparts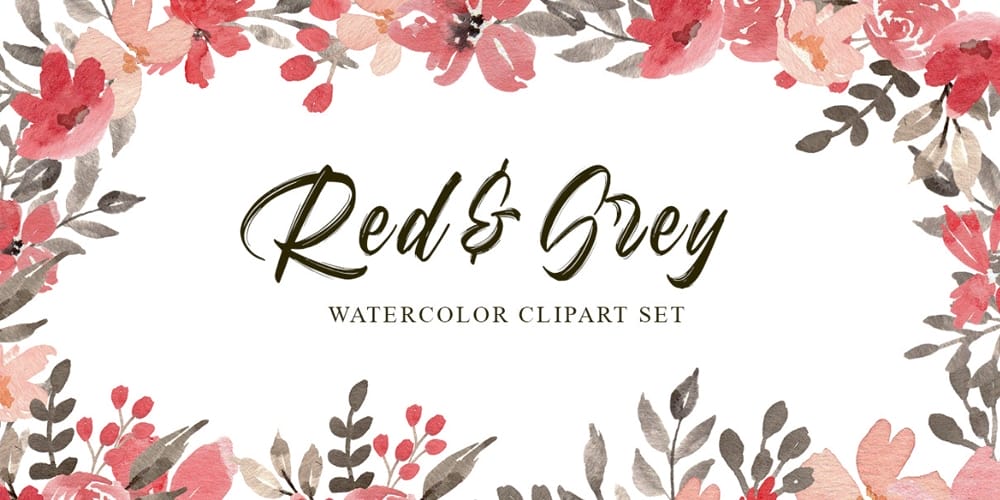 Winter Flowers Watercolor Clipart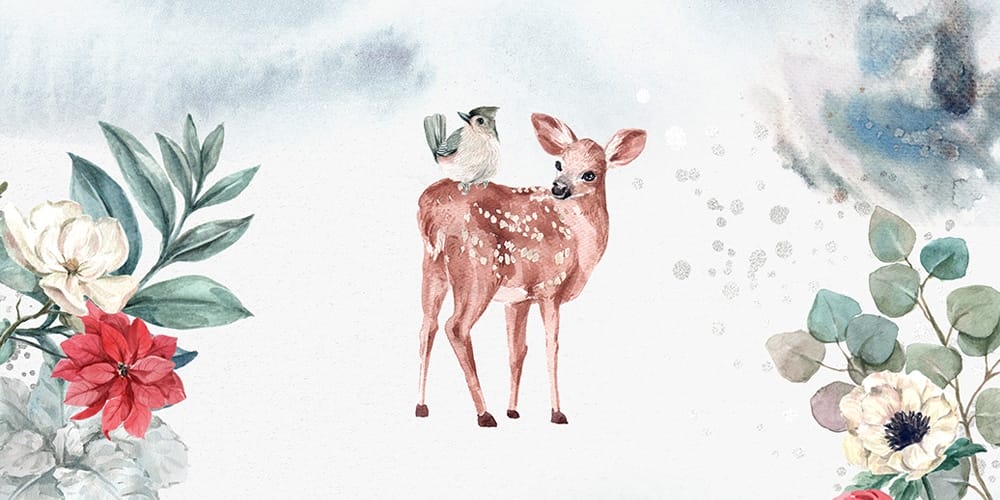 Enchanted Watercolor Clipart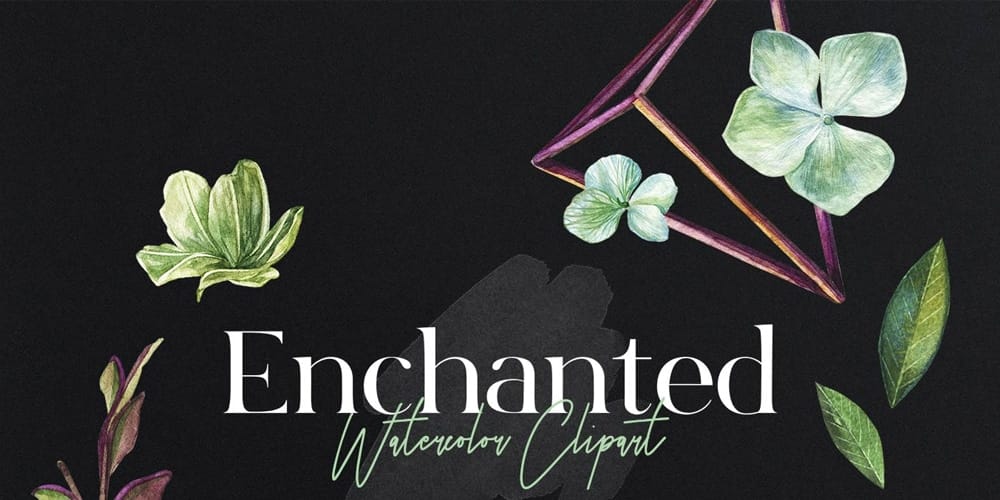 Blue Watercolor Flower Pack (PNG)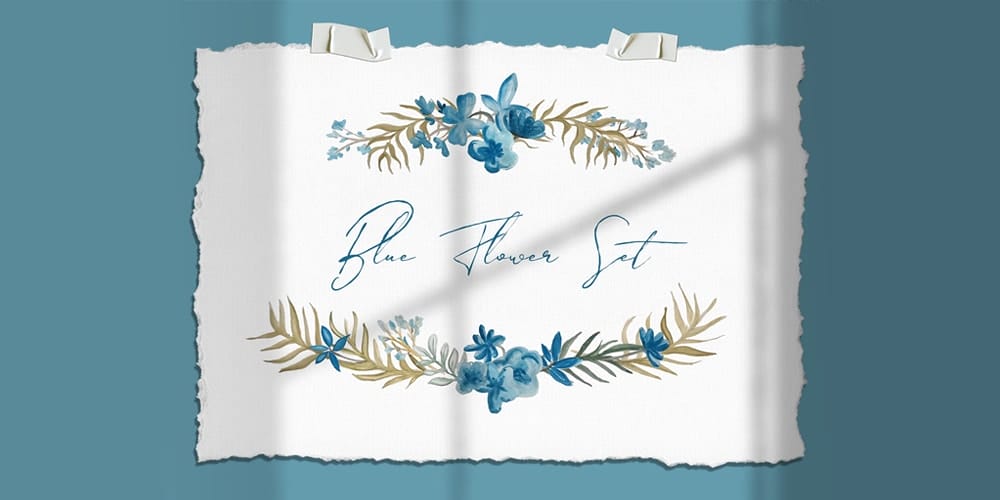 Anemone and Dahlia Flowers Cliparts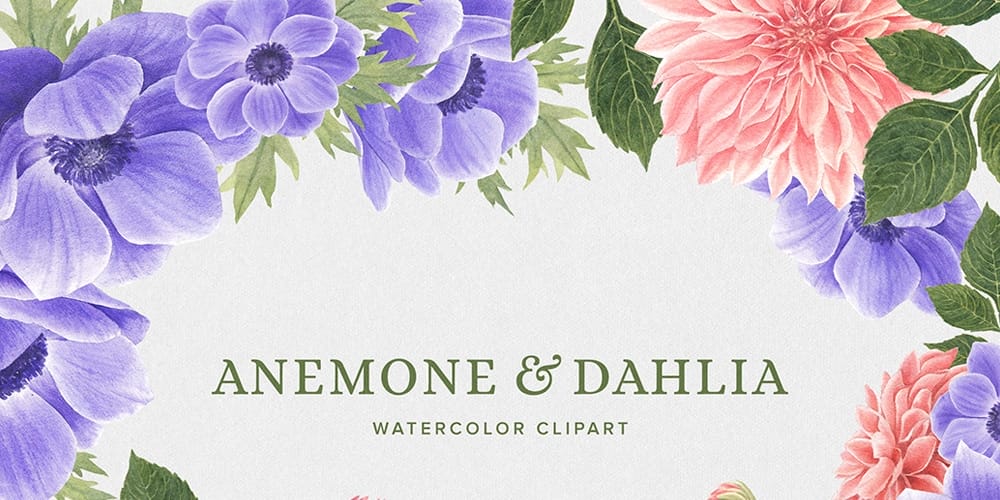 Watercolor Floral Frames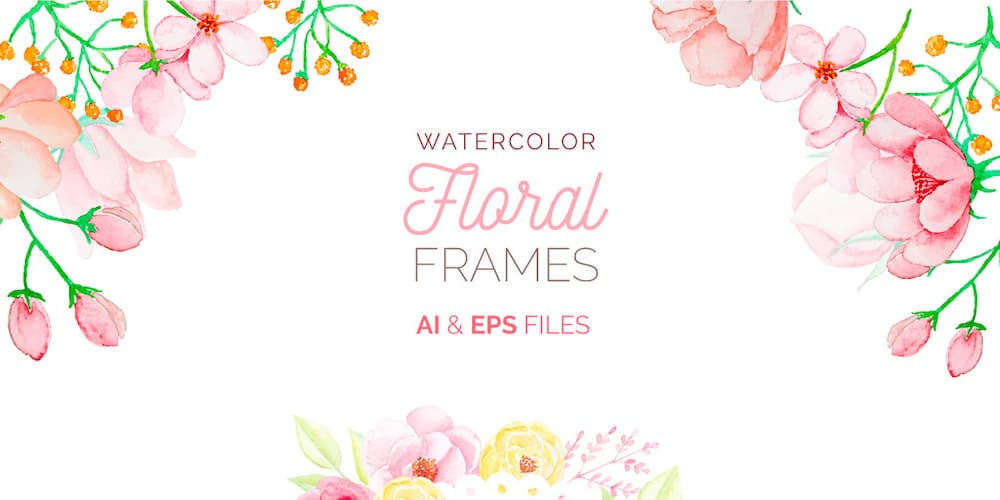 Free Watercolor Flowers (PNG, PSD)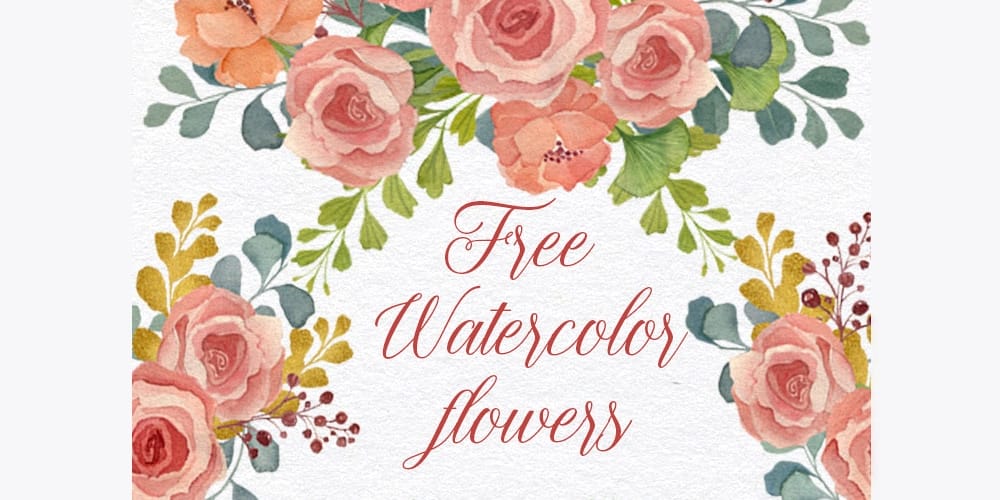 Watercolor Anemones Bouquets(PNG)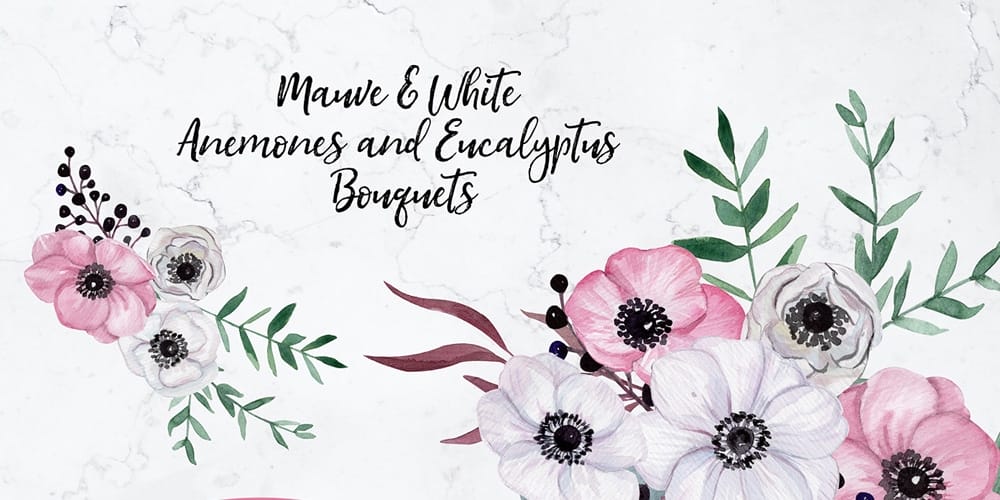 Free Watercolor Flowers (PNG, PSD)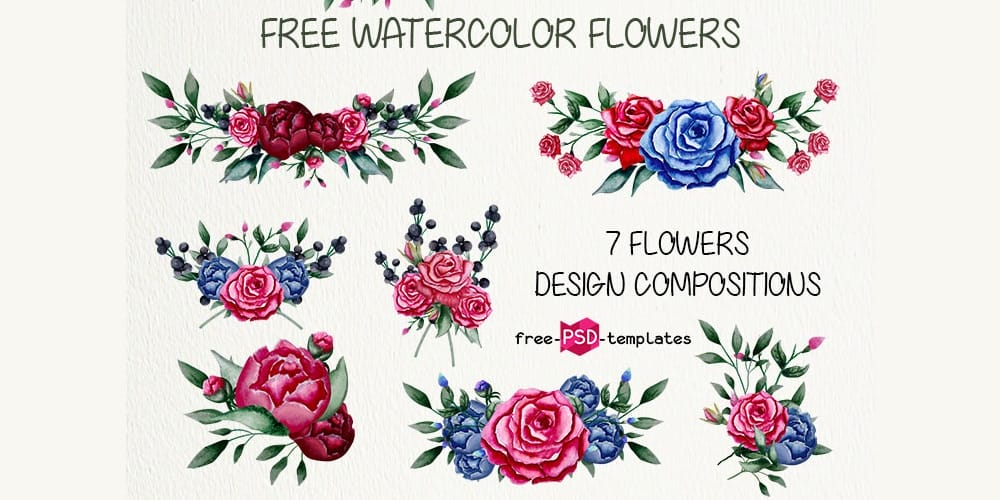 Delicate Watercolor Lilies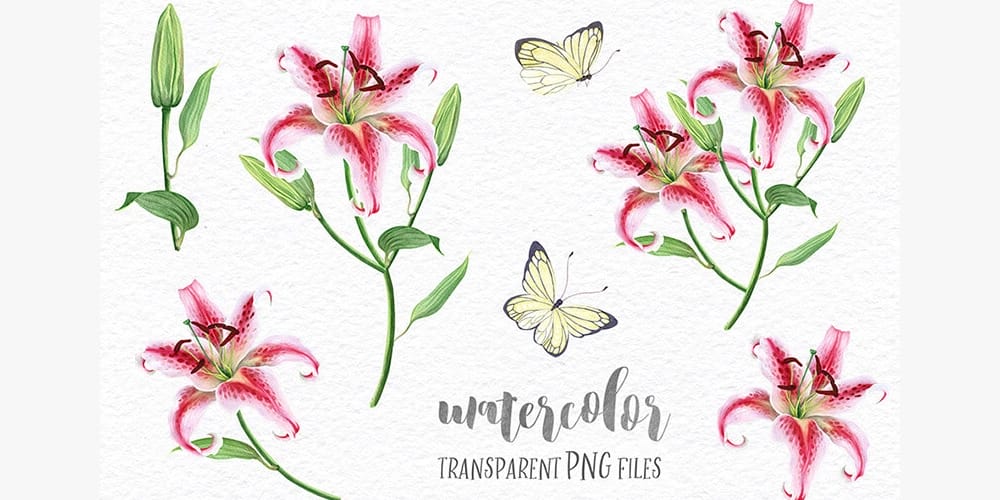 Free Floral Frames(AI, EPS)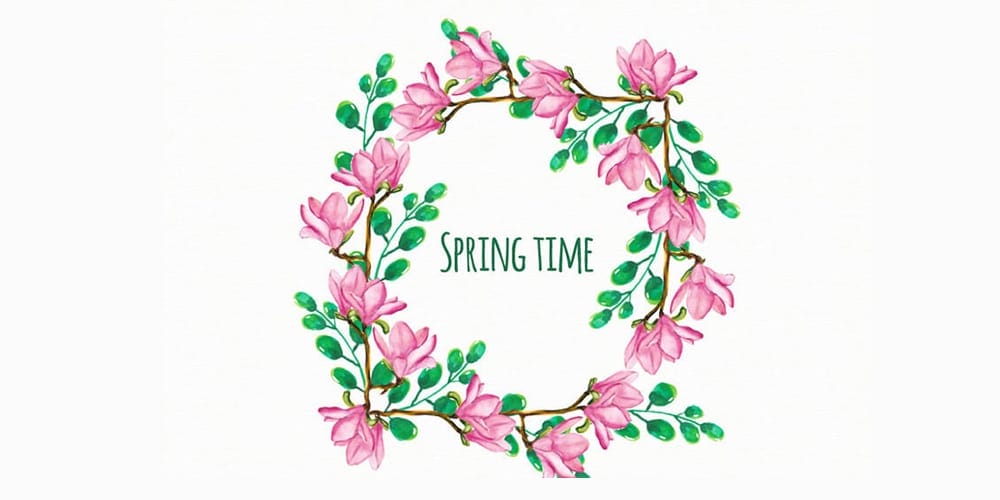 Indigo Blue Watercolor Pack(PNG)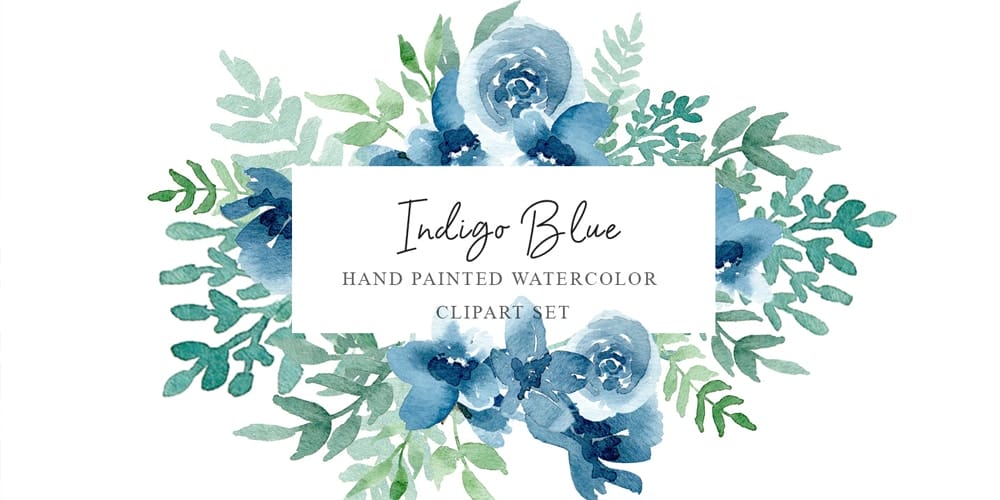 Spring Garden Watercolors (PNG)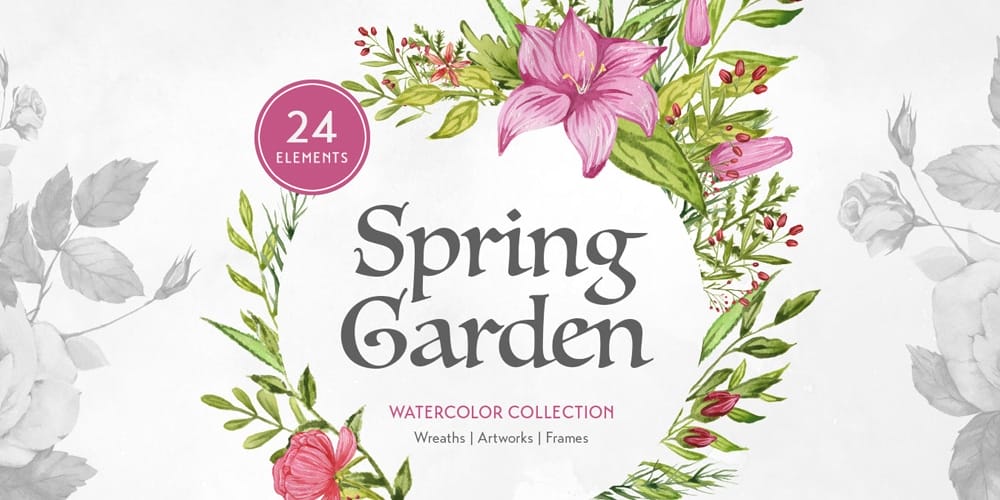 Free Watercolor Bohemian Wreaths (JPG, PNG)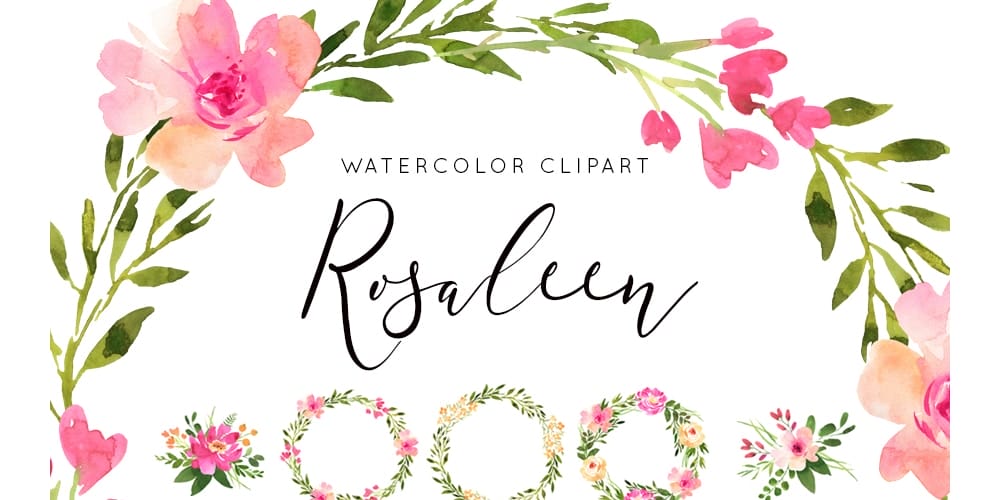 Navy and Burgundy Watercolor Graphics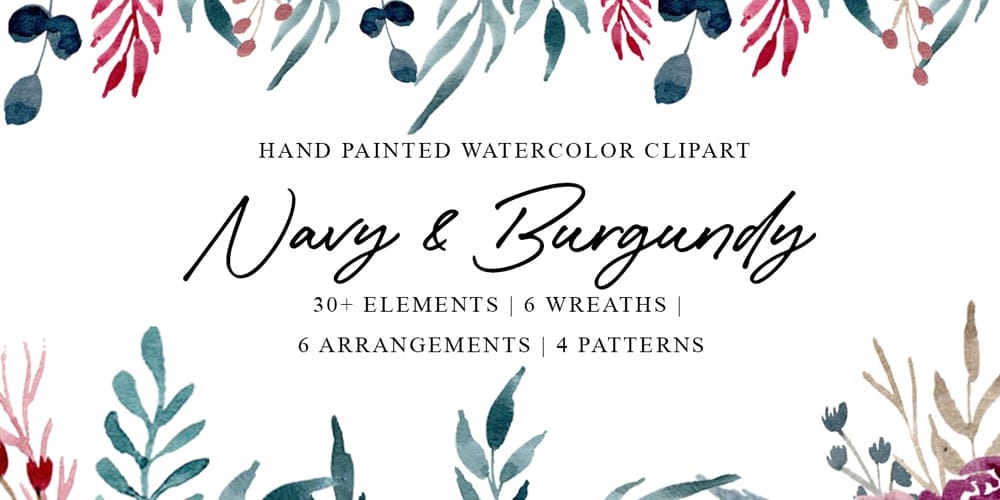 Free Foliage Watercolor Kit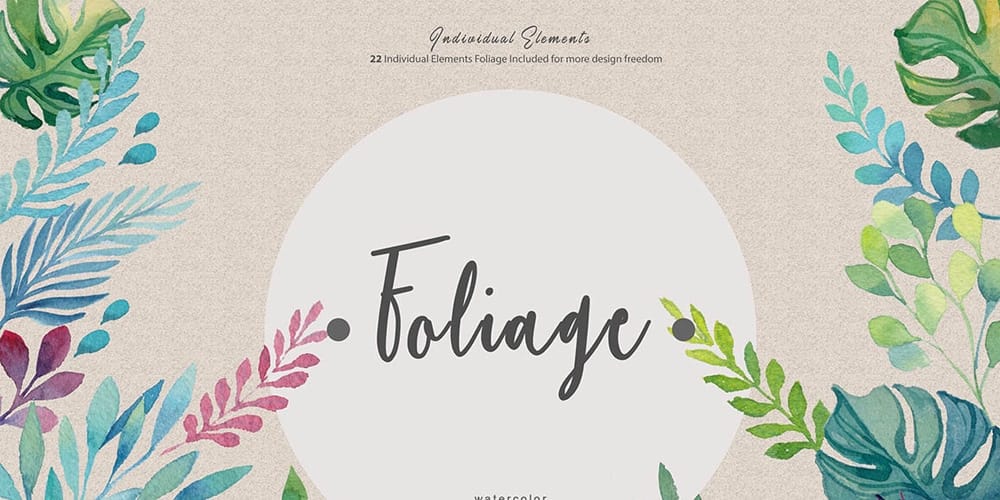 Floristic Watercolor Collection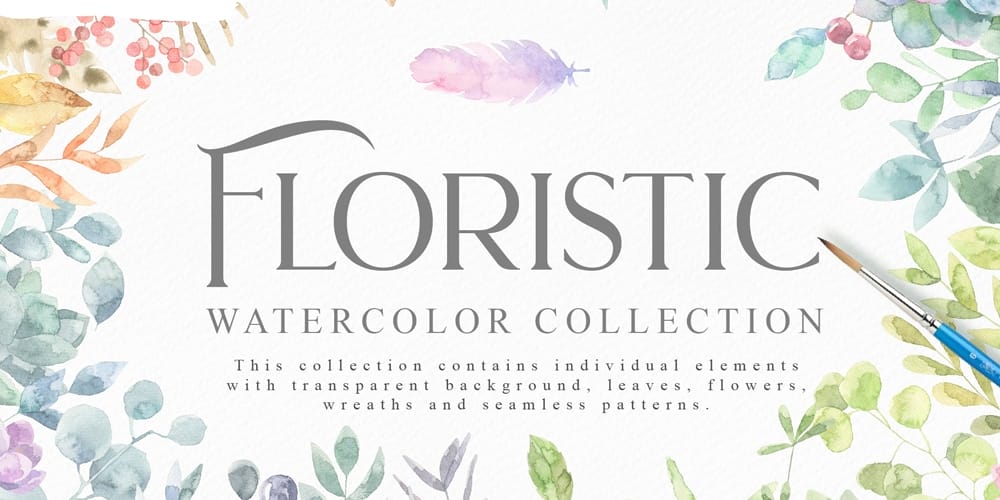 Free Watercolor Tropical Flower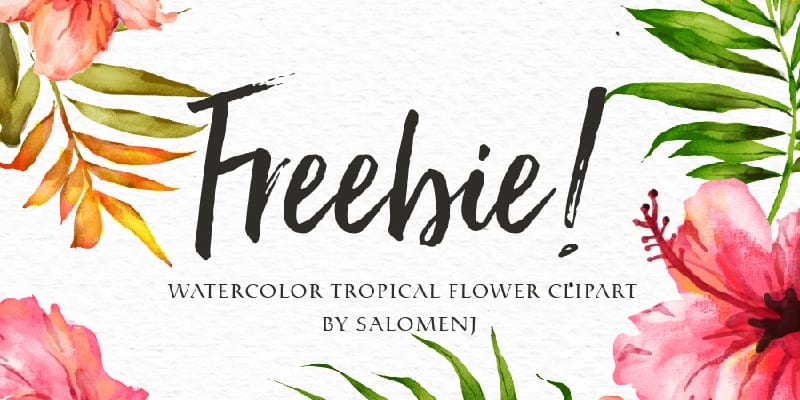 Floral Frames(AI, EPS, JPG)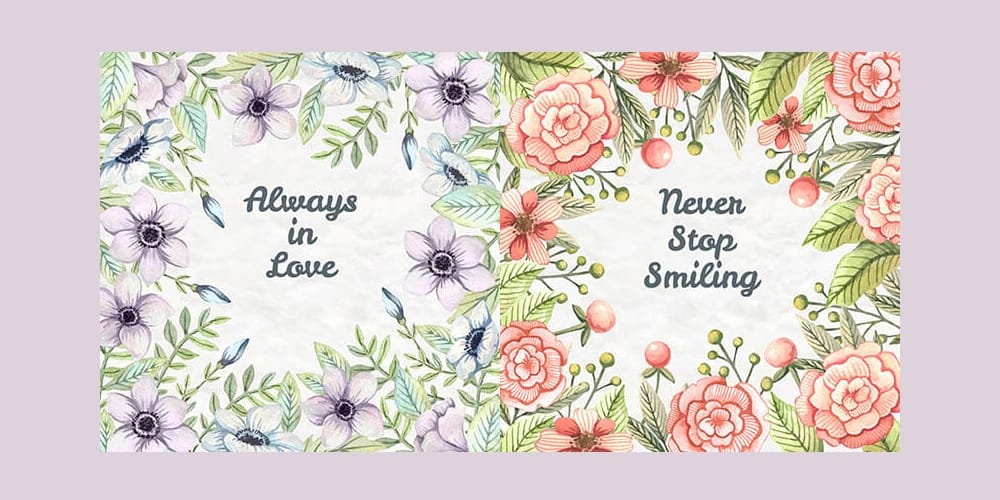 Free Watercolor Flower Vectors (AI)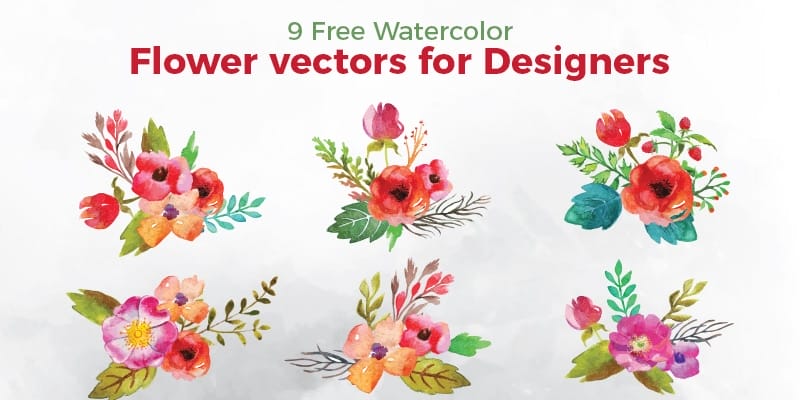 Free Watercolor Floral Elements (PNG)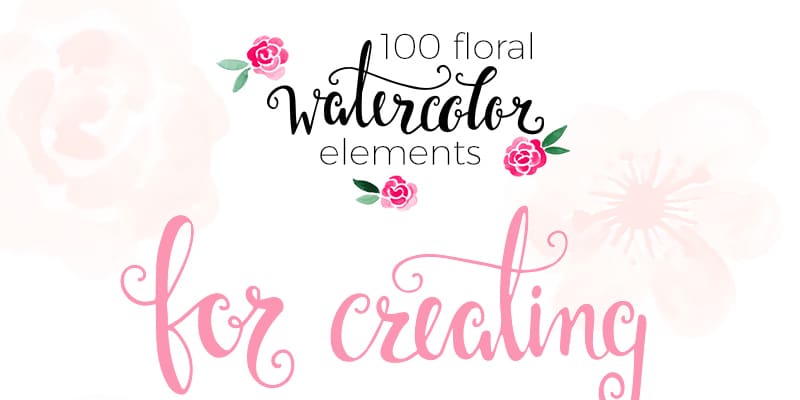 Free Watercolor Feather Elements and Patterns (PNG, AI)
Autumn Harvest – Watercolor Kit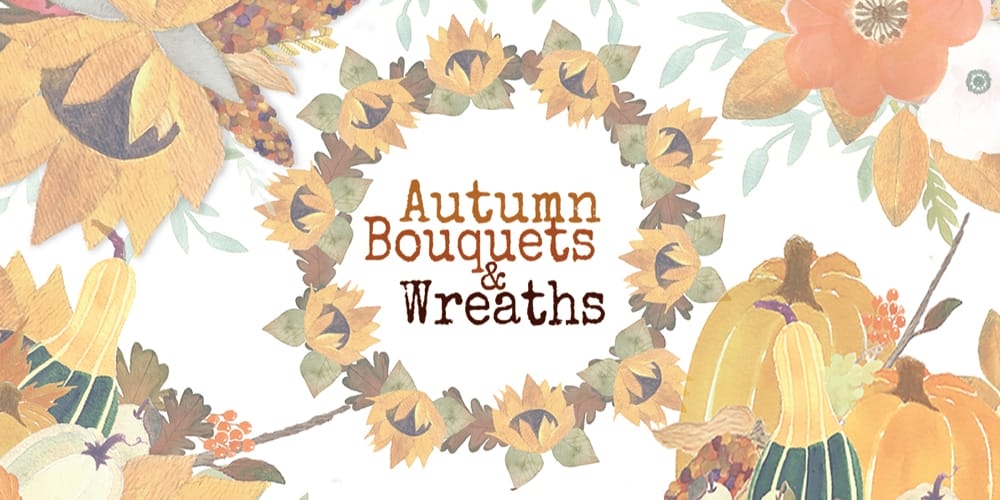 Floral Wreaths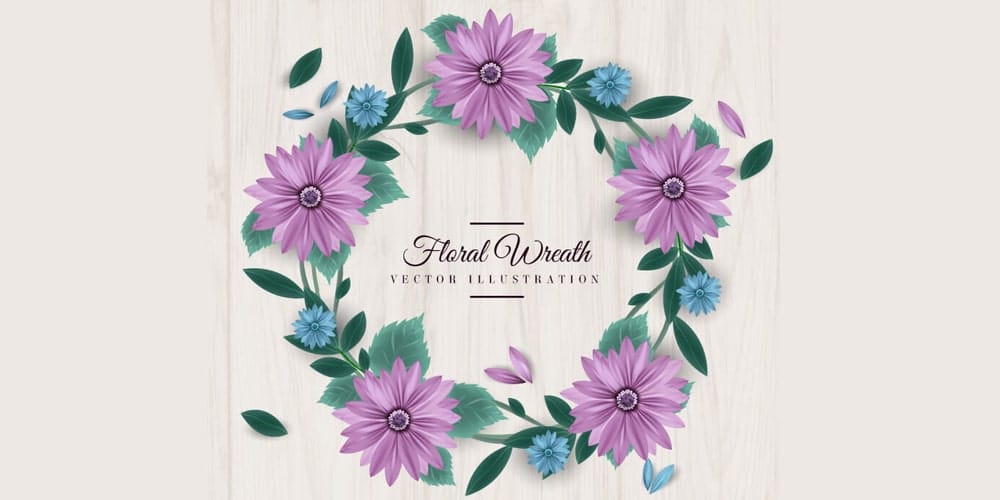 Watercolor Elements Pack
Free Watercolor Collection (PNG, PSD)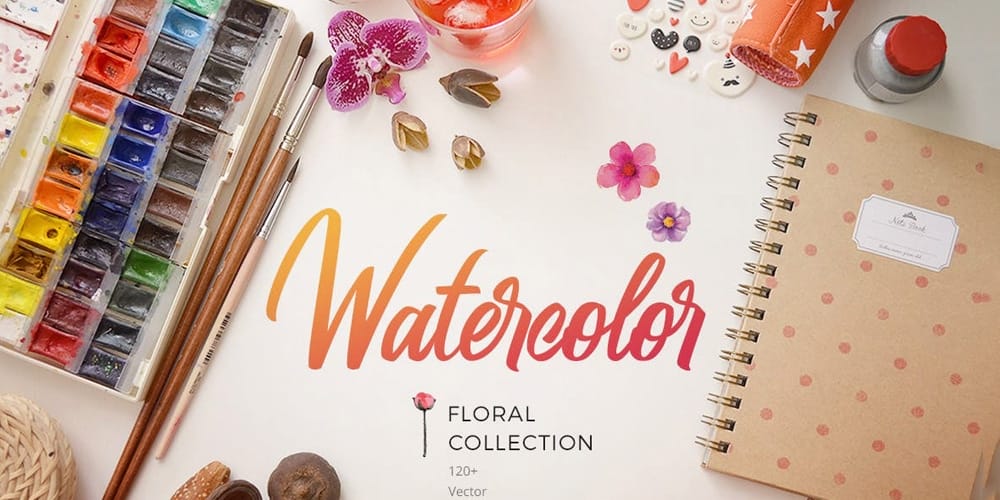 Watercolor Design Toolkit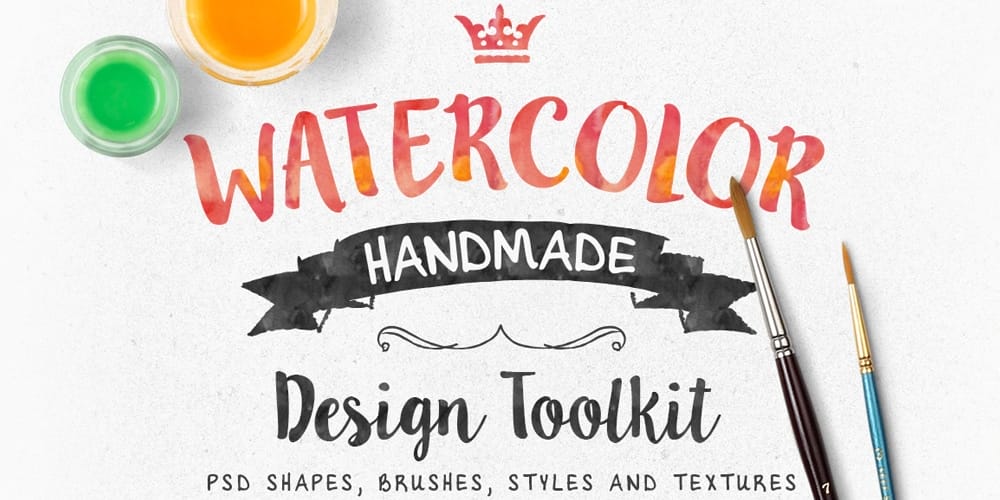 Watercolor Creator Graphics(EPS)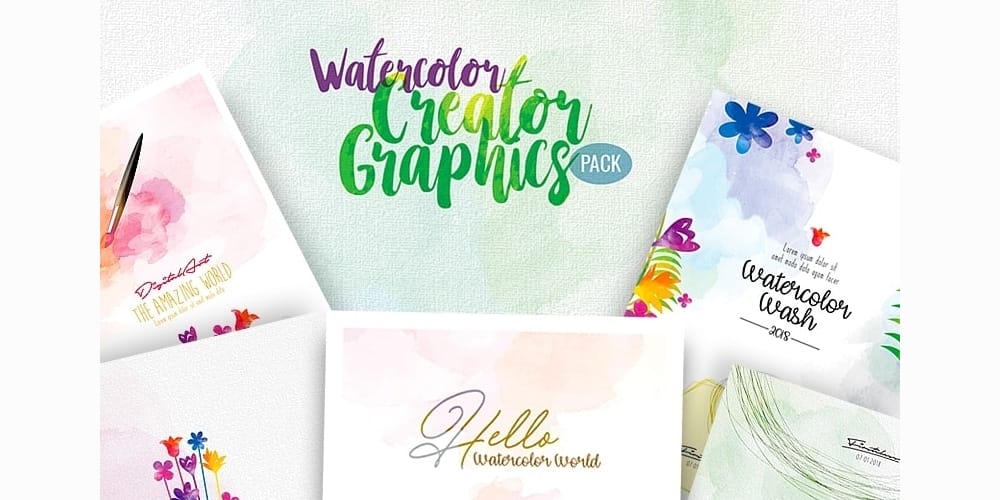 Vatican Dream Watercolor Vector Elements (PSD)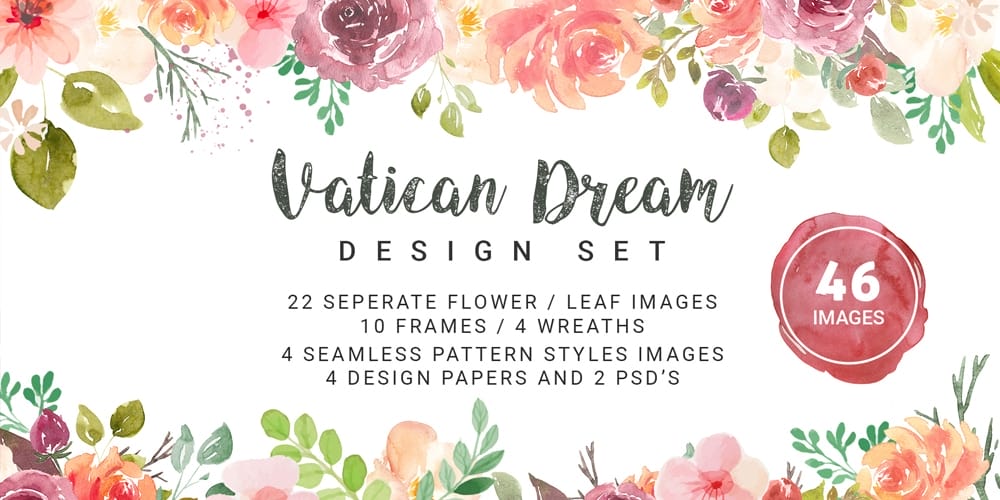 Wild Forest Watercolor Kit (PNG)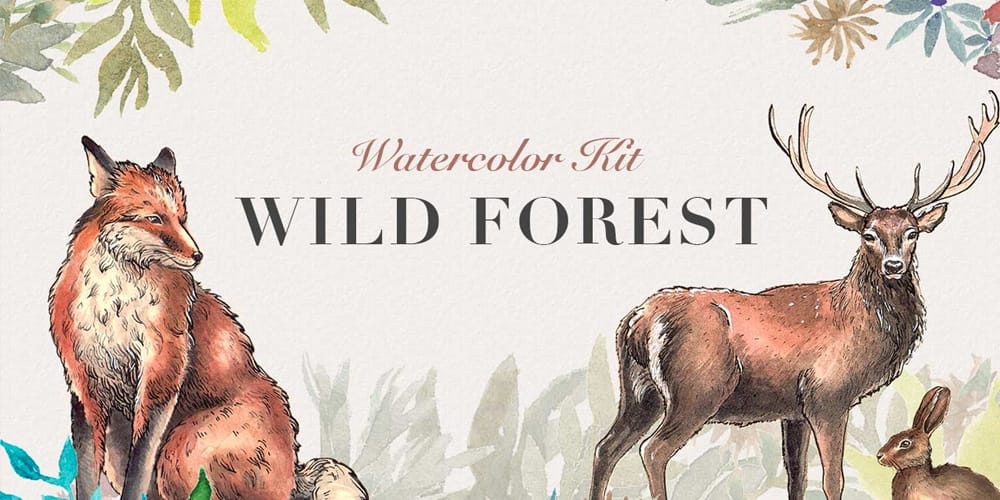 Free Watercolor Halloween Set (AI, EPS, JPG)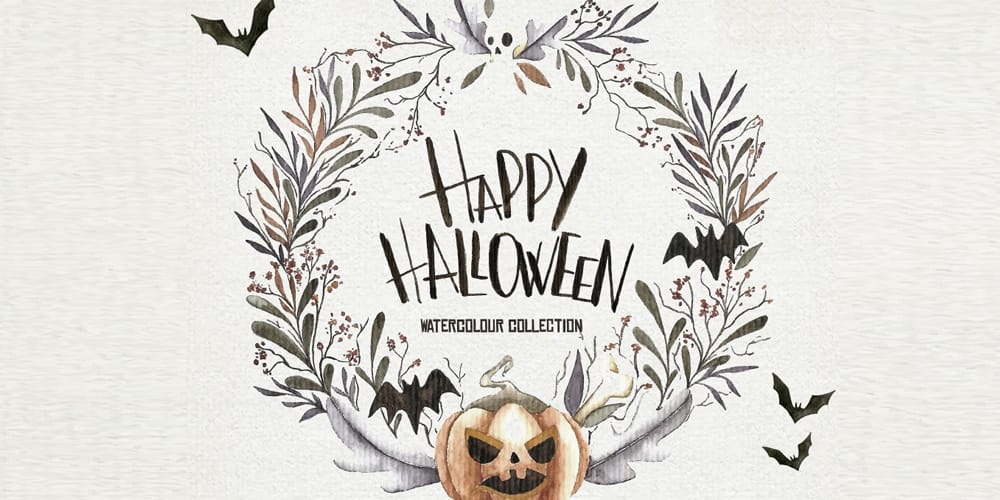 Fairy Tales Watercolor(AI, EPS)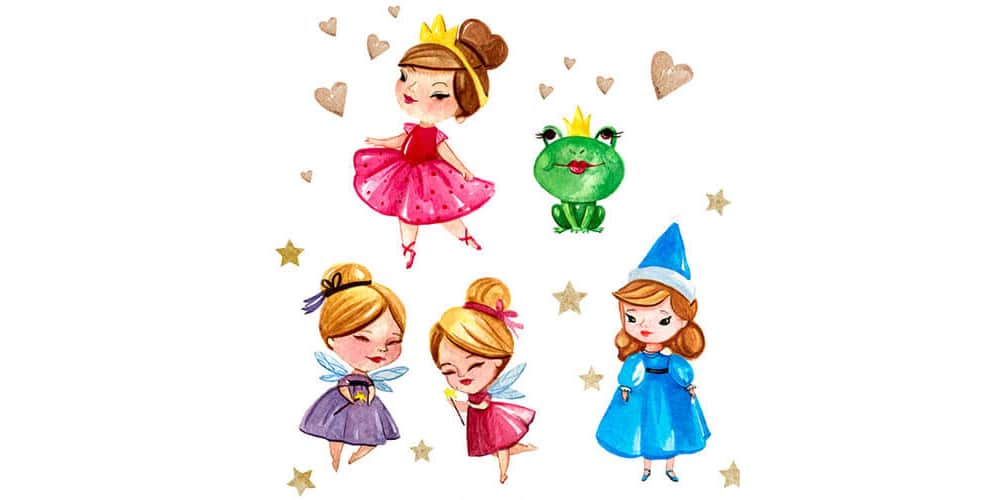 Free Folklore Watercolor Set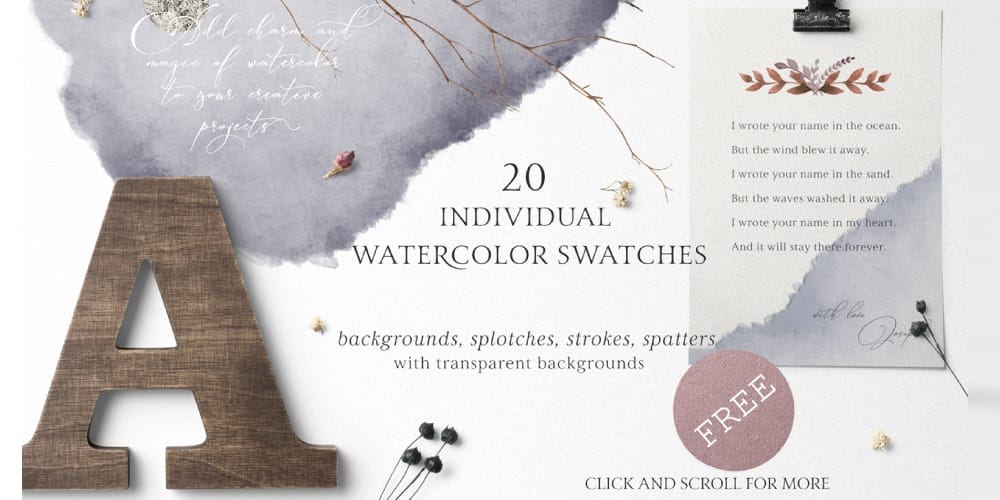 Watercolor Boho Set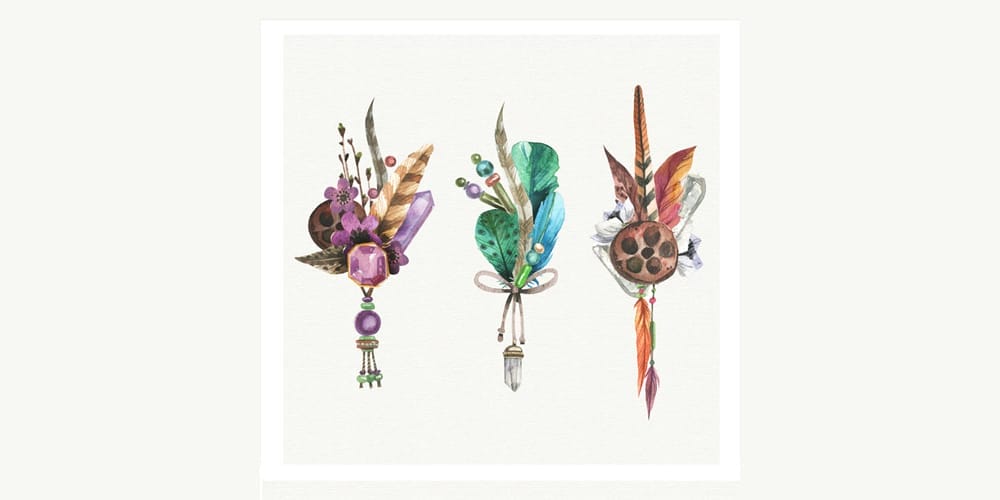 Free Watercolour Graphics Collection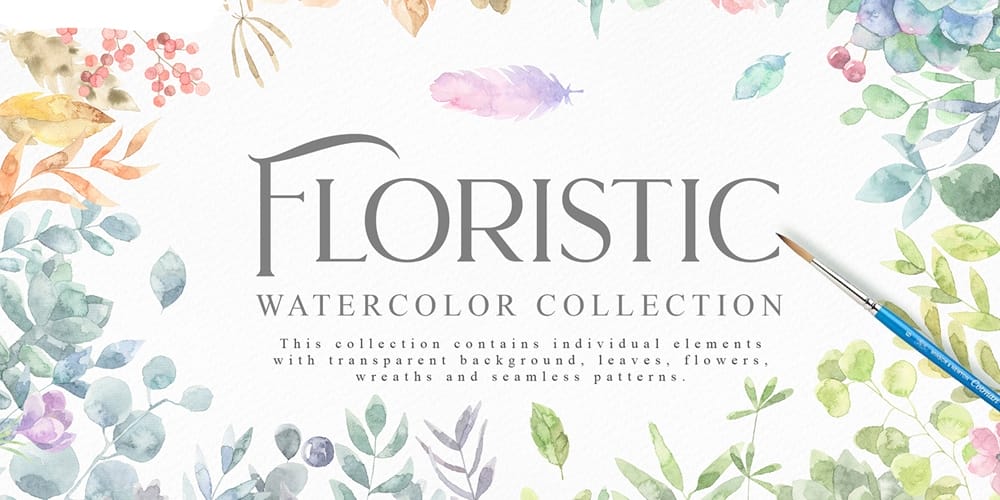 Valentine's Watercolor Pack (PNG)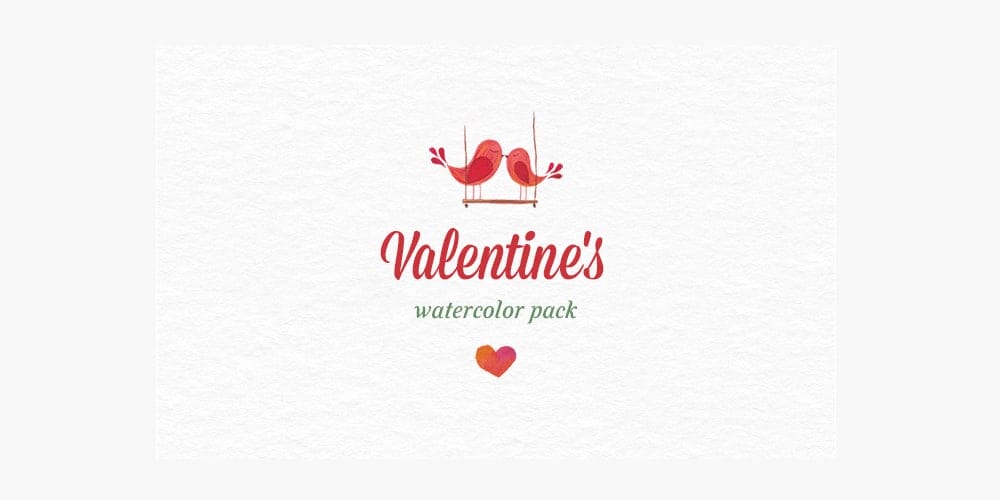 Free Watercolor Vector Elements (AI, EPS)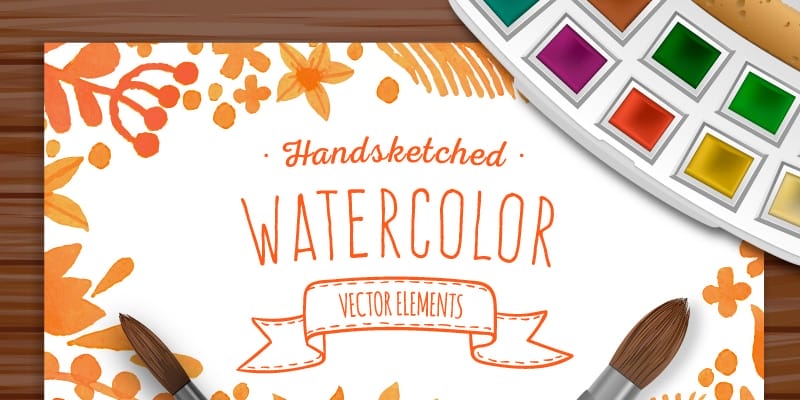 Free Watercolor Bohemian Elements and Illustrations (AI, EPS, JPG, PNG)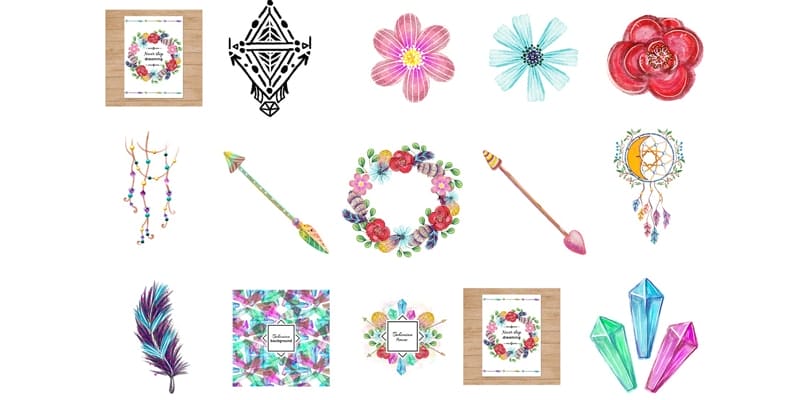 Aquarelle Designers Kit Mini (PNG, ASL)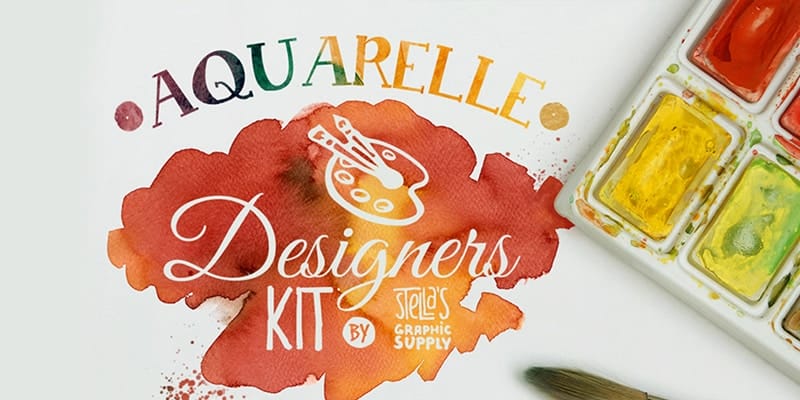 Aquaflow Toolkit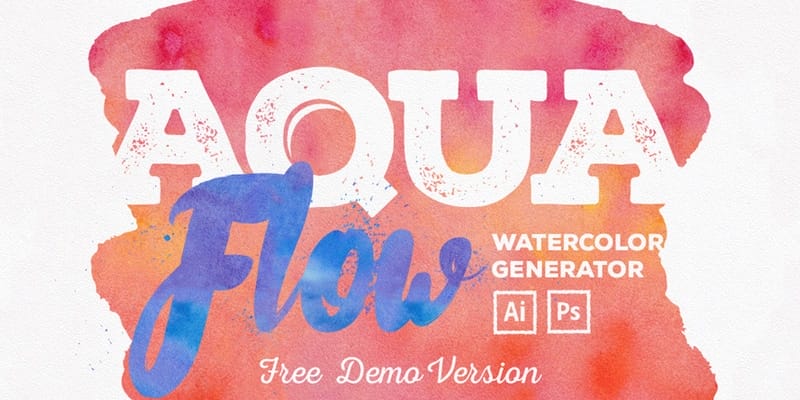 Free Watercolor Pack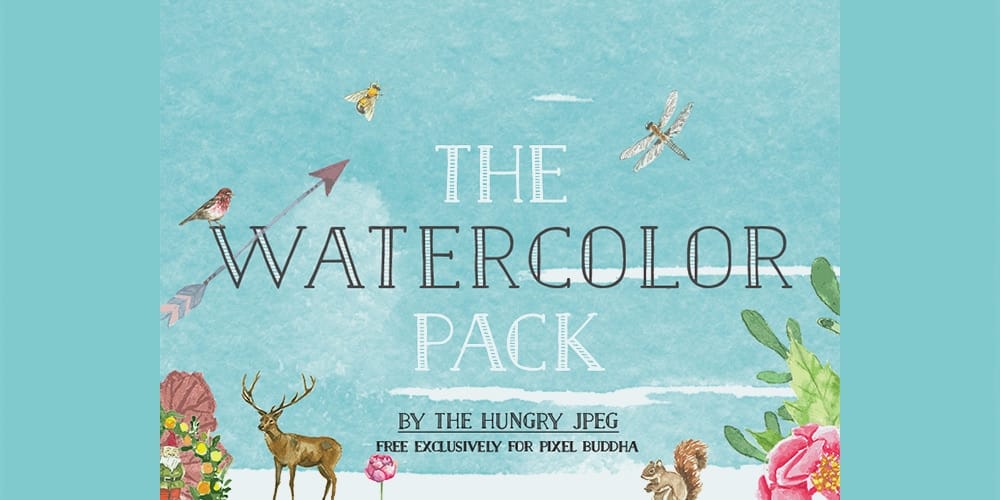 Rustic Watercolor Collection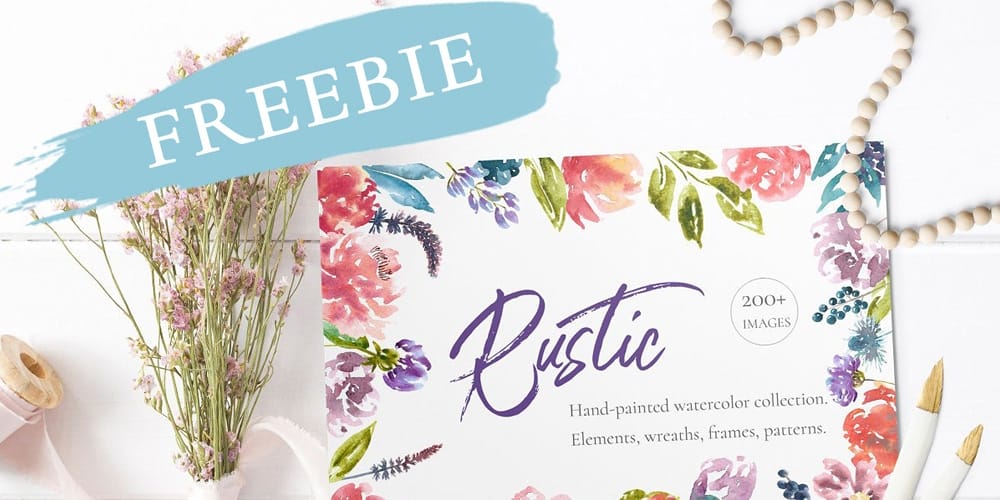 Mockups
Free Watercolor Mockups PSD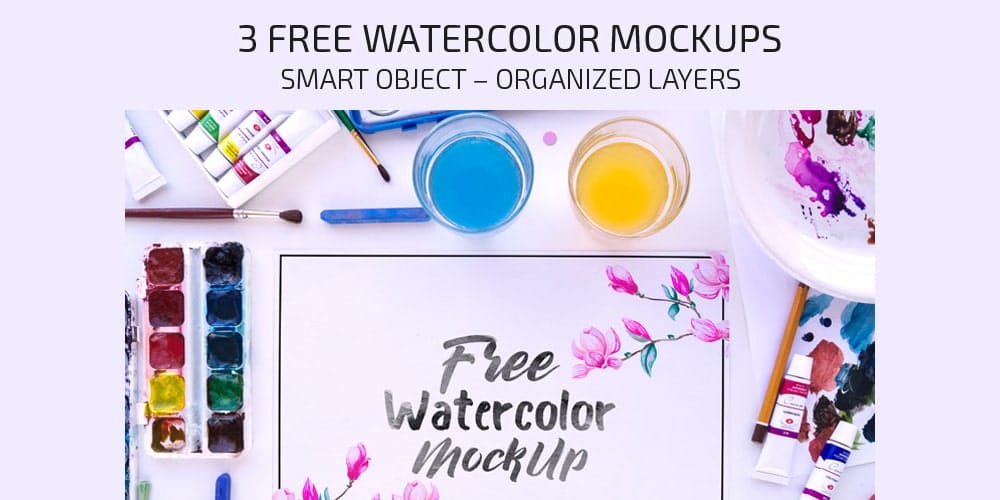 Watercolor Sketch Mock-Up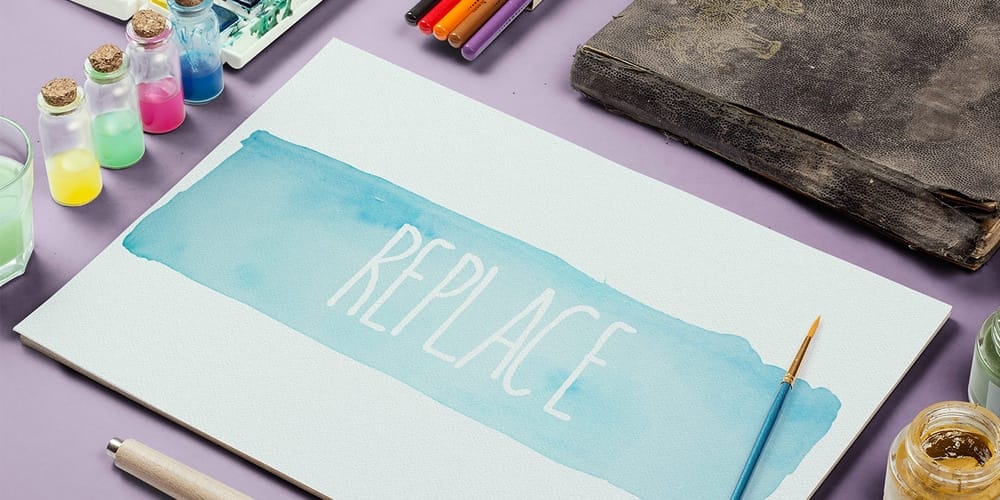 Artist Scene Mockup PSD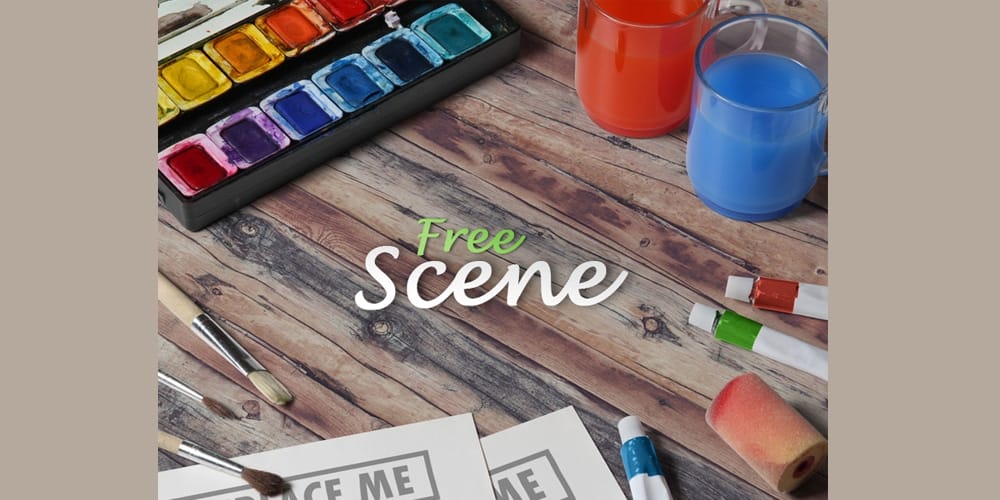 Text effects
Watercolour Text Effect Smart PSD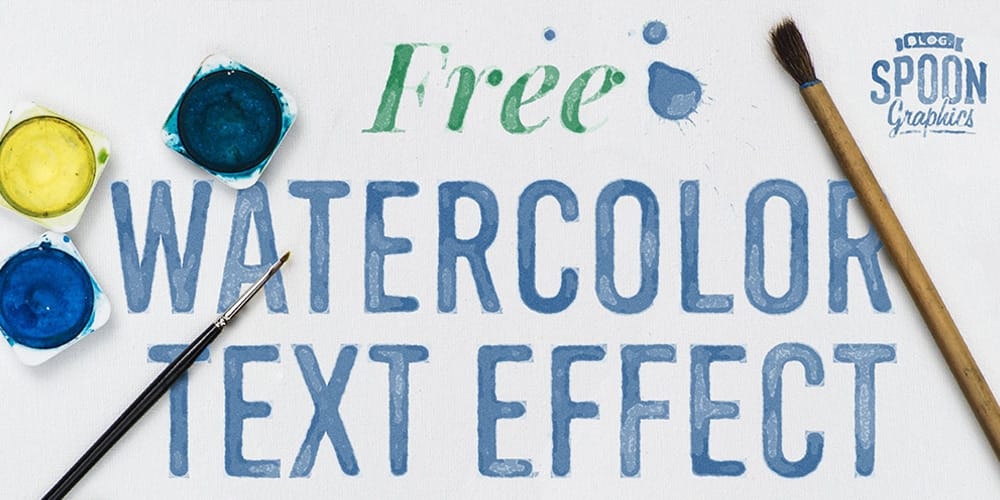 Photoshop Actions
Watercolor Artist Photoshop Actions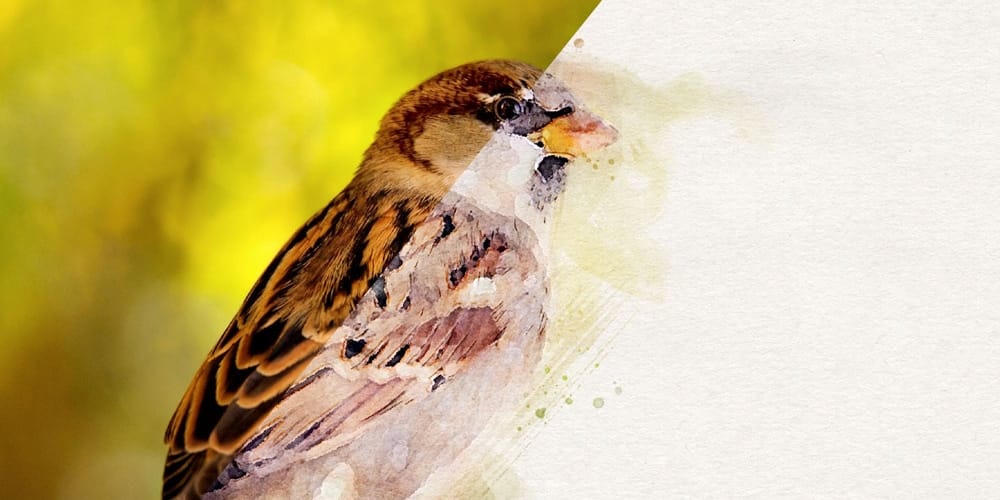 Painterly – Watercolor Photoshop Action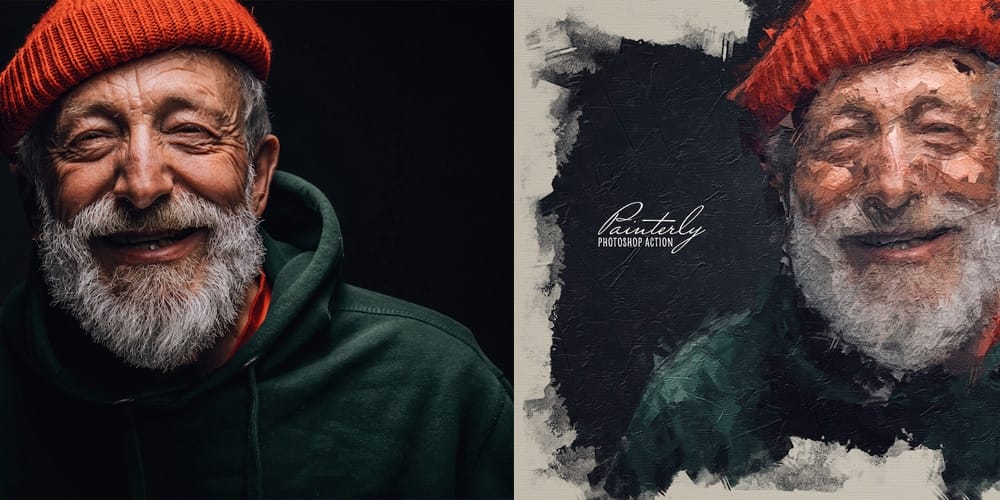 Watercolor Photoshop Action