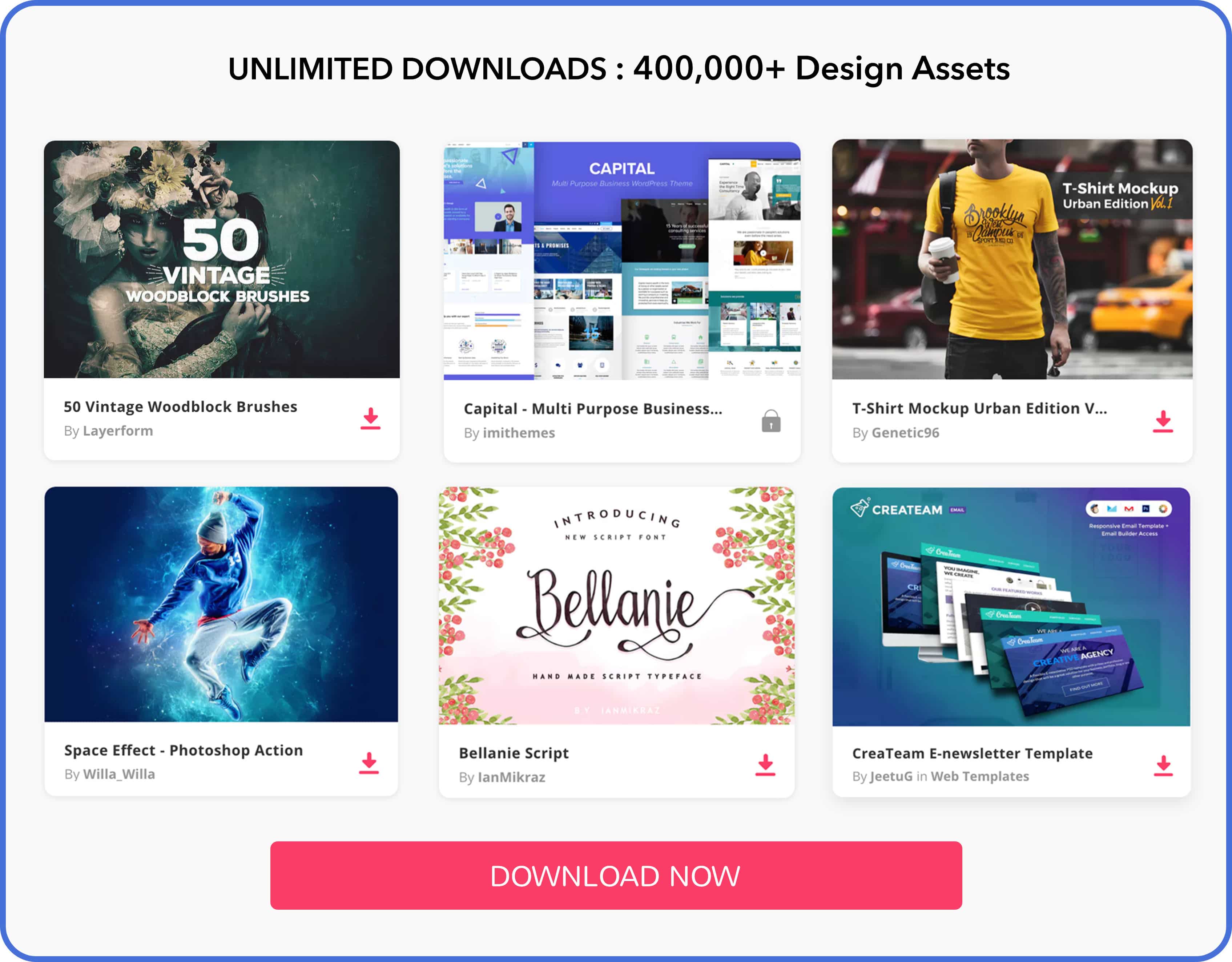 Photo realistic presentation is a trend now and it is very effective way of presenting your graphic works. What make is so popular? Of course its realism makes it so popular, we can present a work in a natural environment or we can give an idea of how the product will look. It is easy to say, but presentation is very tough, especially making the photo realistic effect involves big effort. The easy way to reach your goal is to use Photorealistic mock-up. In this post we are 20 Best Photorealistic Logo Mock-up Pack.
3 Photorealistic Logo Mockups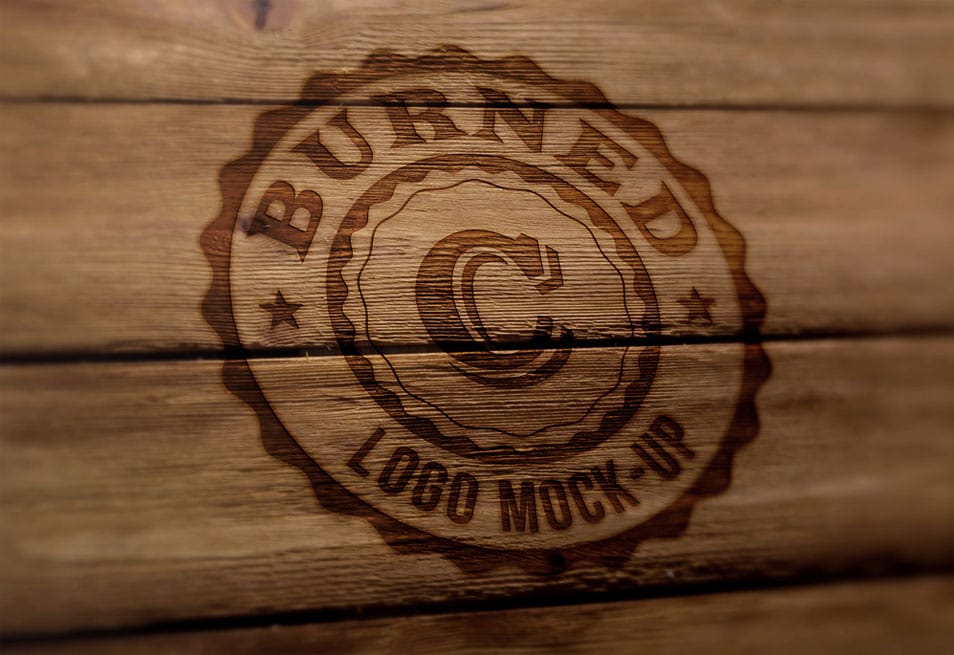 Photorealistic Logo Mockup Pack

Photorealistic Logo Mock-Up Pack 2

Photorealistic Logo Mock-Up Pack

Photorealistic Logo Mock-Up Pack 3

Photorealistic Logo Mock-Up Pack 5

5 Photorealistic Logo Mock-Up | Pack 1

Photorealistic Branding Mock-up Mega Pack

This Mega Mock-up Pack is very powerfull & complete Branding/Stationery Presentation. Create photorealistic Branding/Stationery display in seconds, It save your much time & money. The Pack contains 30+ Differents Photorealistic Mock-Ups in 23 PSD Files.
10 Photorealistic Logo Mock-Ups / Set 1

10 Photorealistic Logo Mock-Ups, is a pack of clean and minimal Photoshop logo mock-ups, perfect for enhance your logos or any work which needs an elegant presentation. Besides, all they have been created with Smart Objects to make its use easier.
Photorealistic 3D Logo Mockup Pack

3 Realistic Logo Mockups Pack 1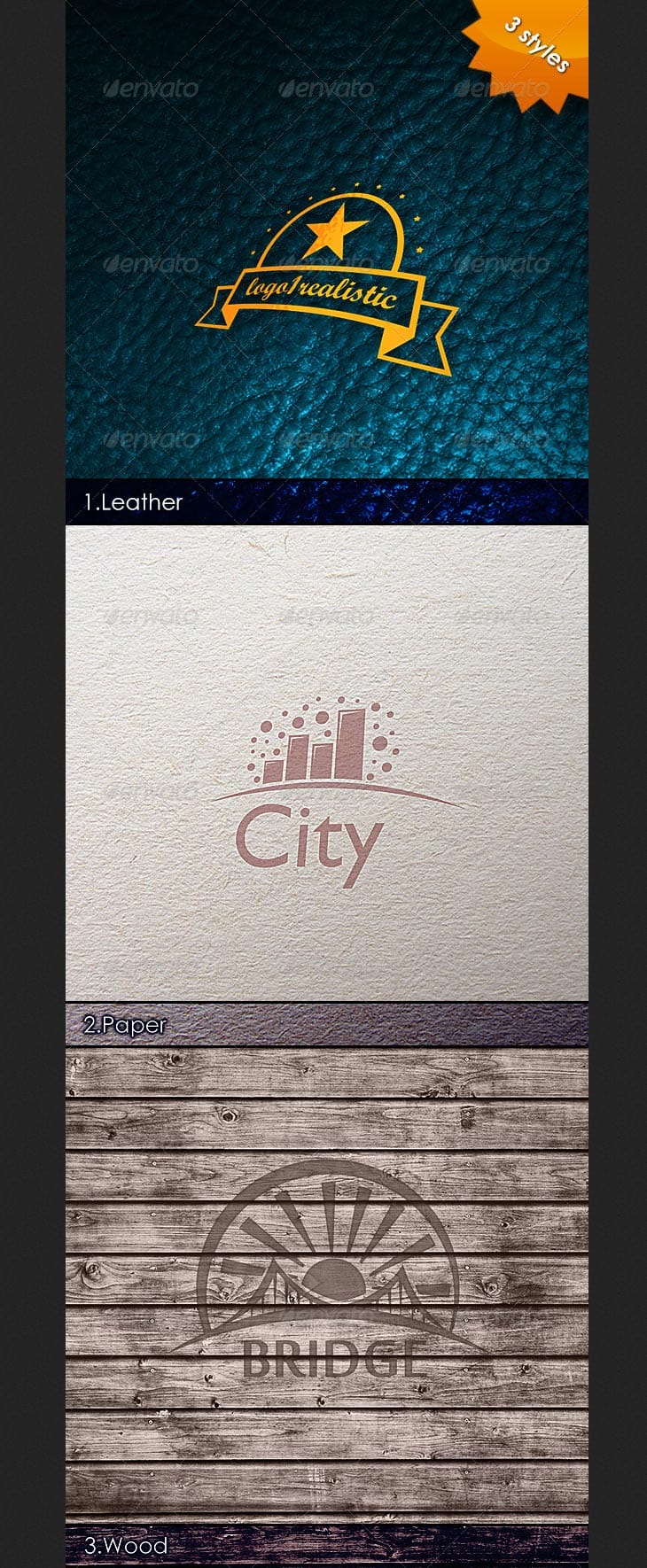 You have 3 styles: 1.Leather 2.Paper 3.Wood Are very easy to customize This is the 1 Pack. I will come with more! Stay connected with me! You have all details in document description.
Photorealistic Logo Mock-Up Pack 4 – Wood Edition

The pack contains 5 highly detailed Photorealistic Mock-ups on Wood. Check the screenshots for HQ Previews!
Logo / Branding Mock-Up Pack

Ultimate Logo Mock-Up Pack

The pack contain a set of 5 photorealistic, eye-catching, fresh Logo mock-ups. Impress and amaze your clients with exclusive scenes.
Textured Logo Mockup Pack

Mock up Bundel Pack 9

6 Photorealistic Mockups, A Professional Way To Present Your Work To Clients In Real World Situations. Hi Res Mockups | Easy To Use Smart Object Layers | Change The Image In A Couple Of Clicks (Help File Included) | Layered Psd Files.
Realistic Logo Mock-up Pack v1

Create a realistic logo display in seconds & present the Logo with awesome looking The Pack contains 5 Differents Photorealistic Mock-Ups.
5 Ultra Realistic Logo Mock-Ups Vol.2

This pack contains 5 highly detailed ultra realistic Logo Mock-Ups, each one have a different effects and materials. These mockups are full layered PSD and used smart object feature, it mean that you can easily and quickly replace current logo with your own just in seconds. You don't need to worry about placement, perspective, texture, lighting, … all have done automatically.
5 Realistic Logo Mock Up – WOOD Edition

This pack contains 5 highly detailed photorealistic mock-ups of Logo. These PSD files use the Smart-Object feature, so you can replace the mockup content easily and quickly. The Theme of this pack is WOOD with engraved effect.