Free Wood Texture and Patterns
The texture is an excellent way to add extra depth to your designs. We are living in the era of flat style designs, but still texture is considered as one of the best design element.
This post is the Good completion of great Wood texture (images, patterns, PSD, Vector). We have seen Wood texture is quite popular and often used by popular designs. All these textures are new to the internet and free to use in your design projects.
Free Wood Texture and Patterns
Wood Textures
Free Wood Grain Textures (PNG)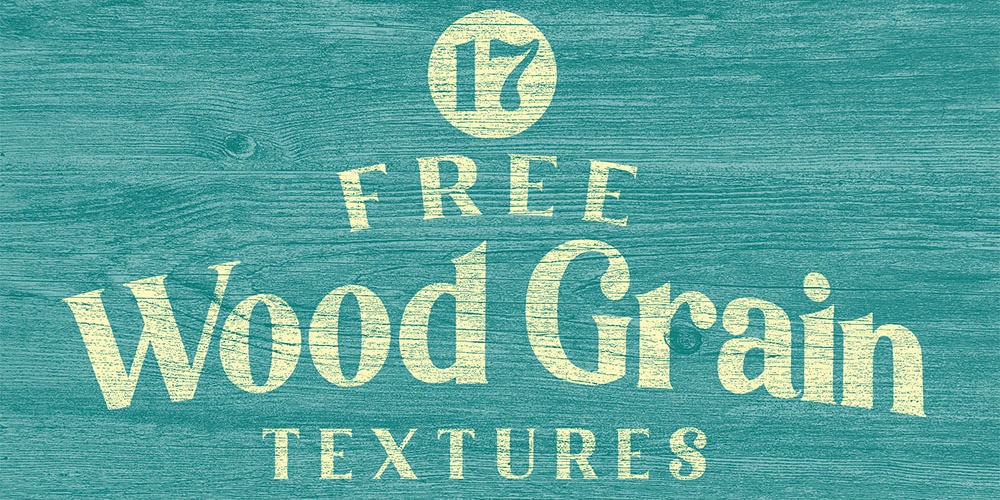 Wood Floor Texture
Old Painted Wood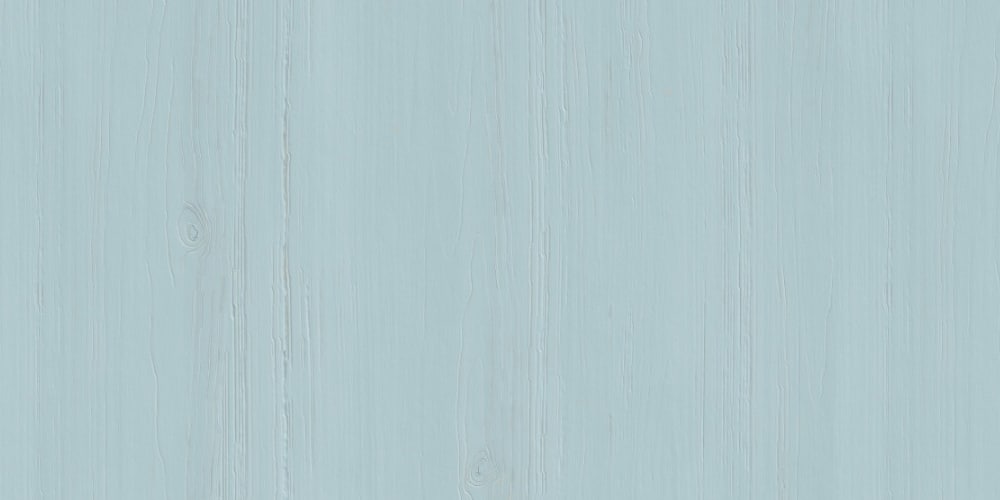 Wooden Textures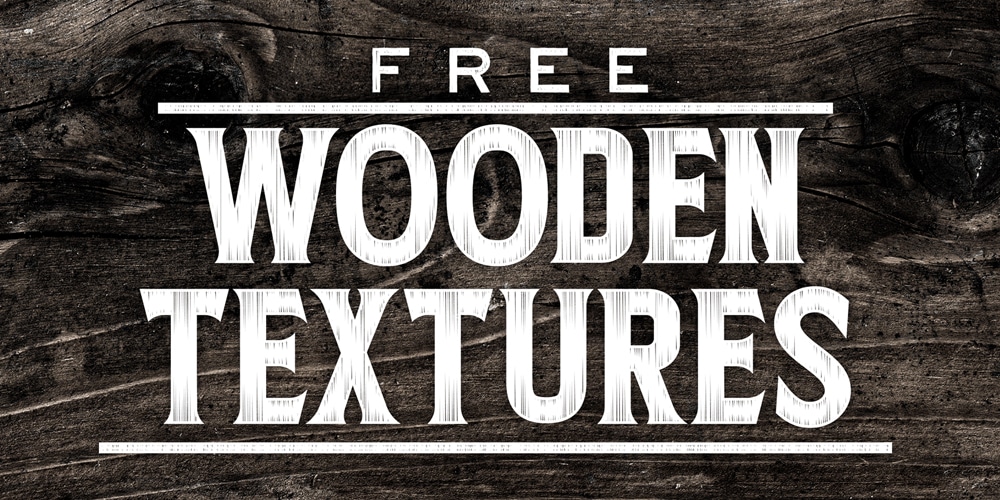 Free High Resolution Wood Textures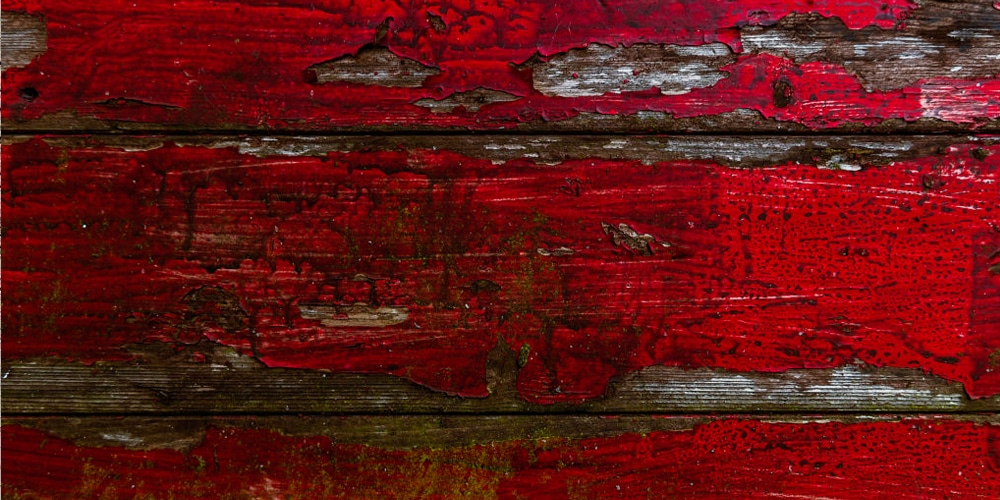 High Resolution Wood Texture Pack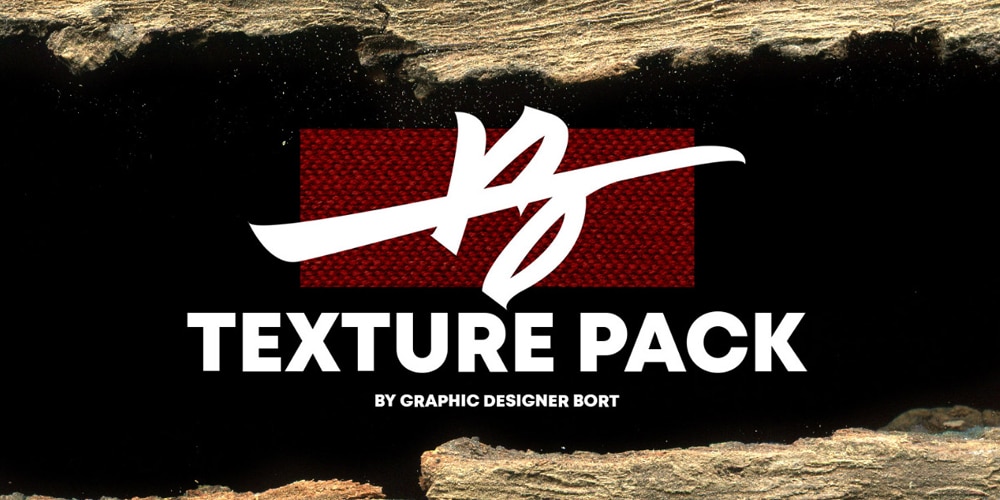 Free Wood Textures for Vector Design (JPG)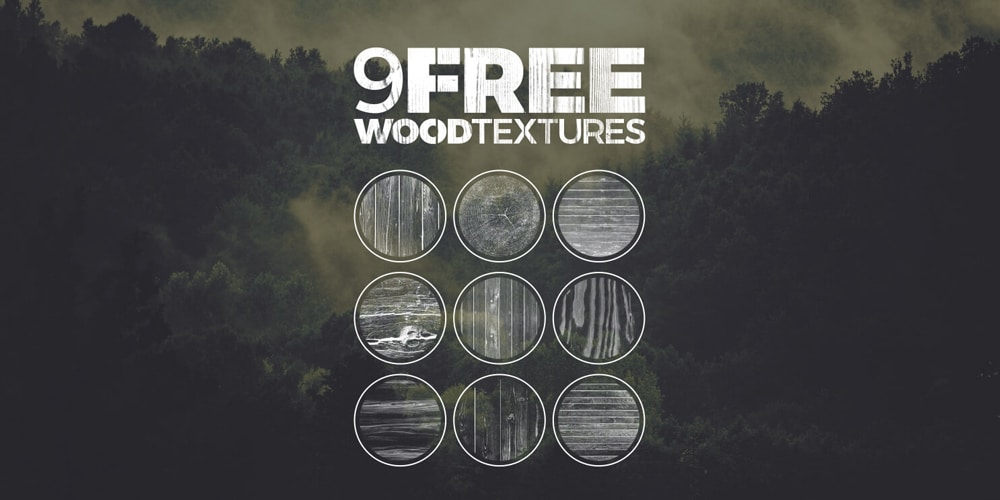 45 Wood Textures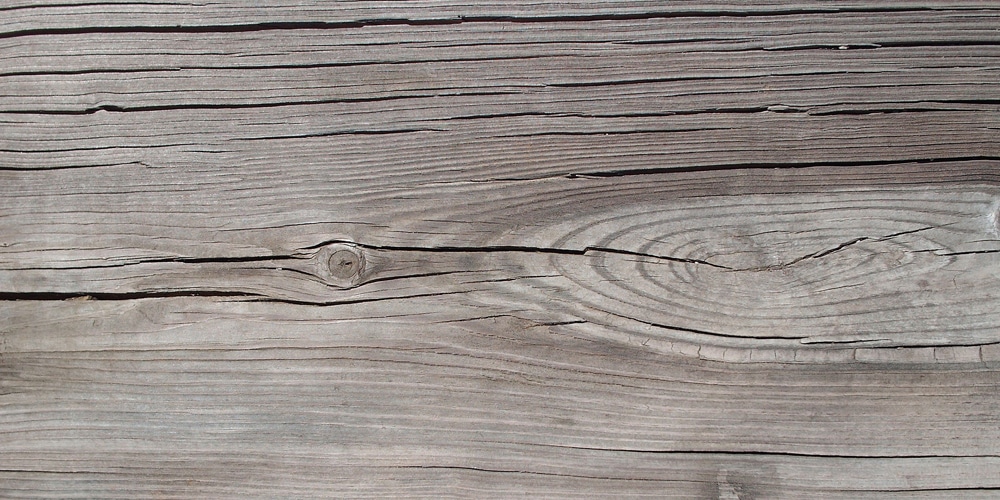 Free Wood Texture Set (JPG)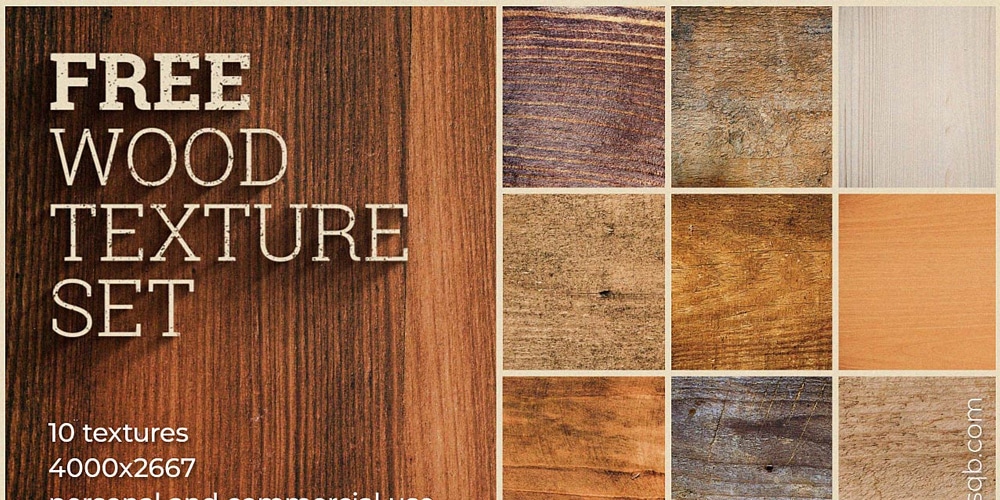 Free Wooden Floor Textures (JPG)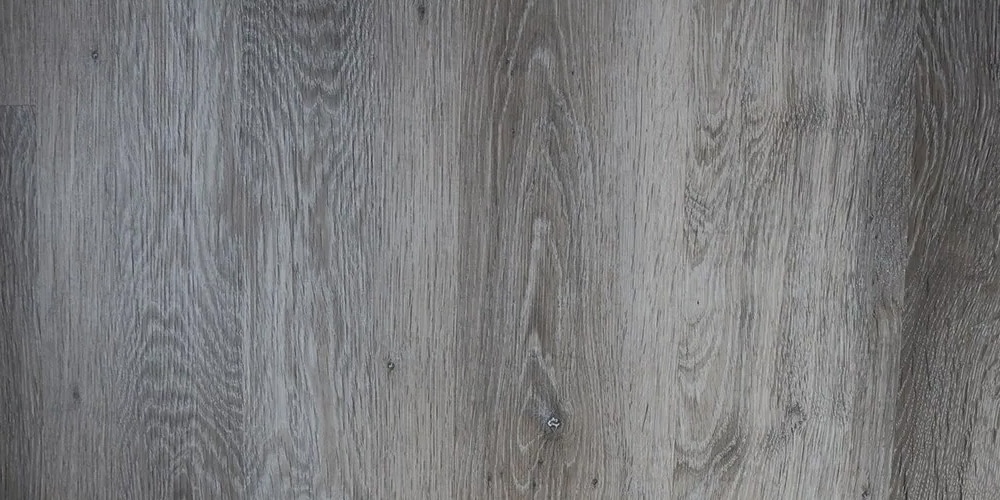 Free Wood Textures (JPG)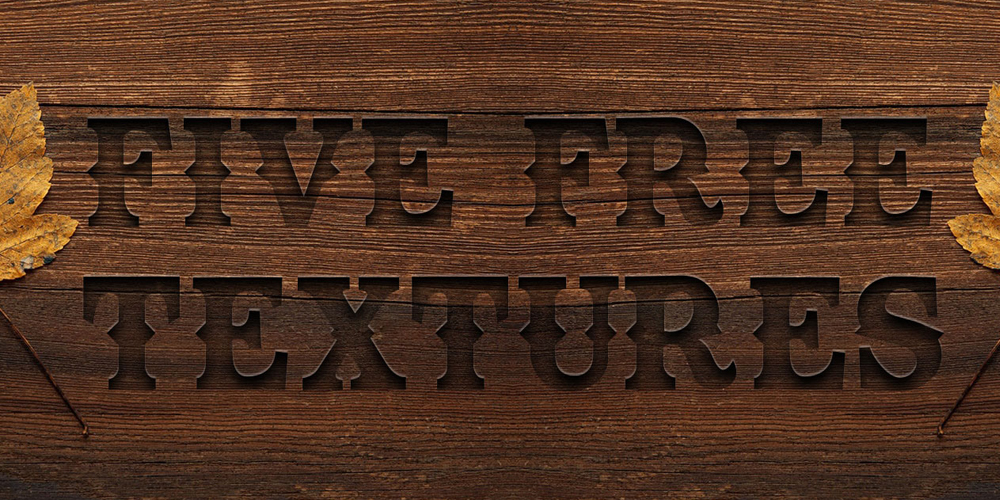 25 Free Wood Textures (JPG)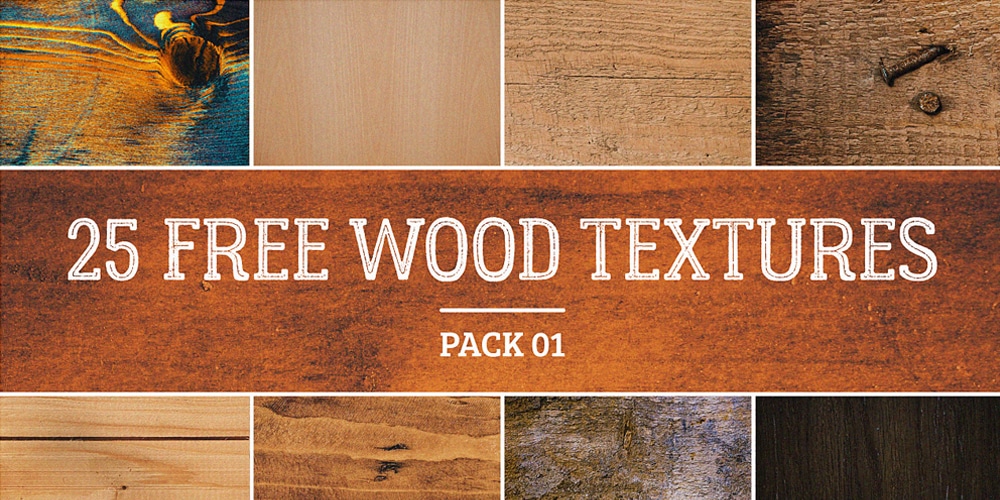 Worn Wooden Panel Textures (JPG)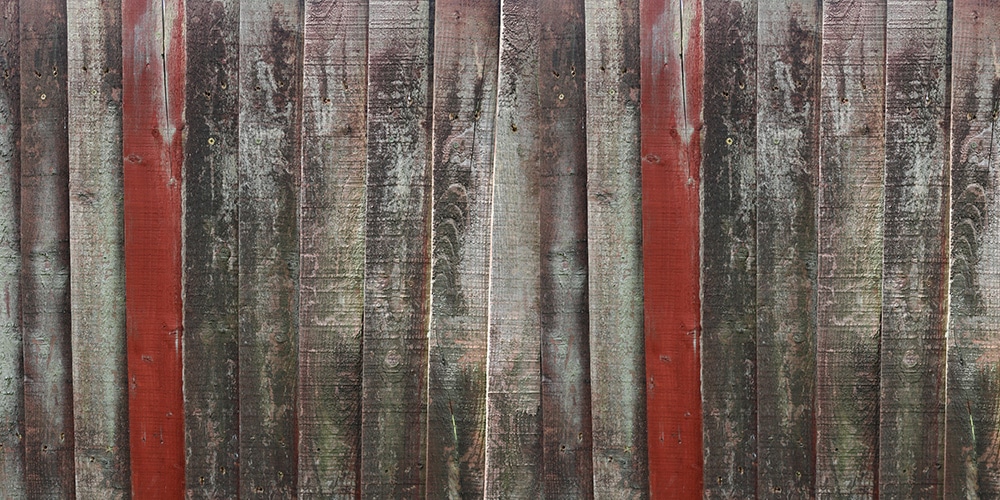 Free Wood Textures (JPG , PNG)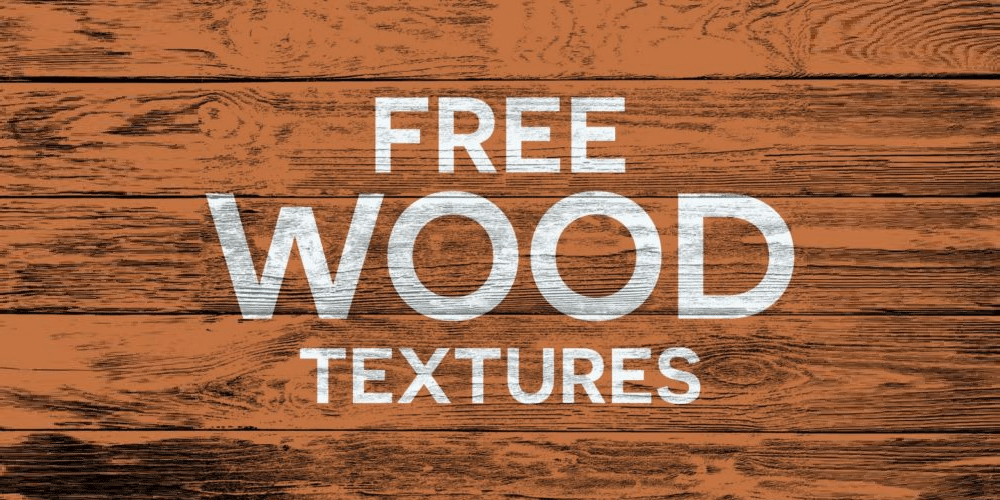 Vector Wood Texture (AI)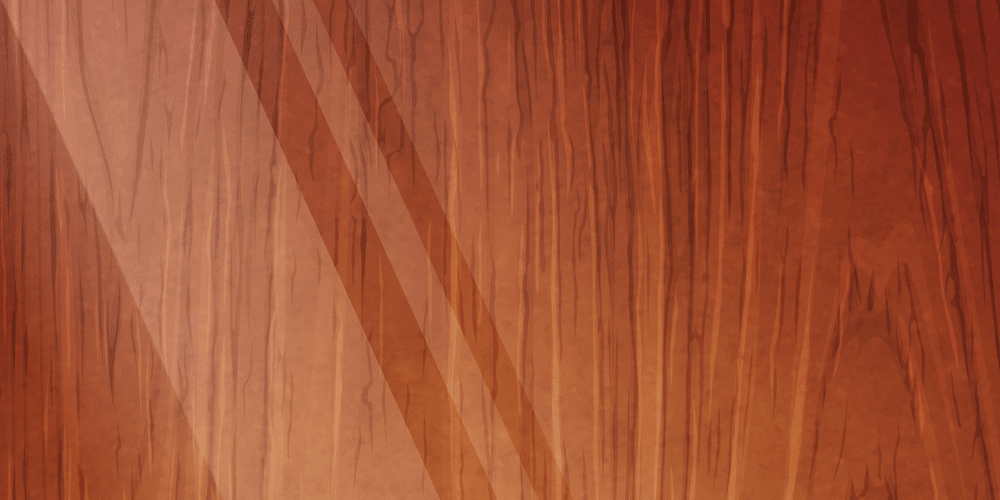 Brown Wooden Parquet Texture(JPG)
Wood Plank Texture Vector (AI, EPS, JPG)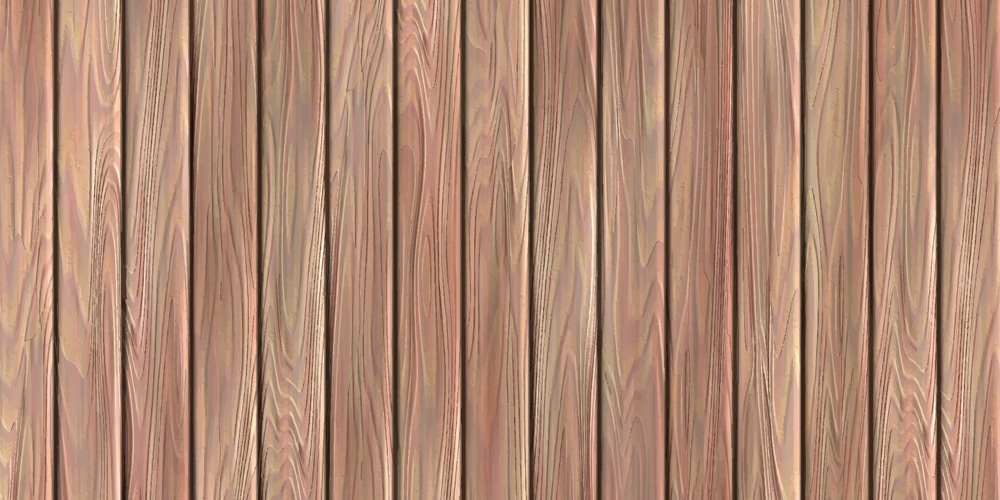 Tileable Wood Textures (JPG)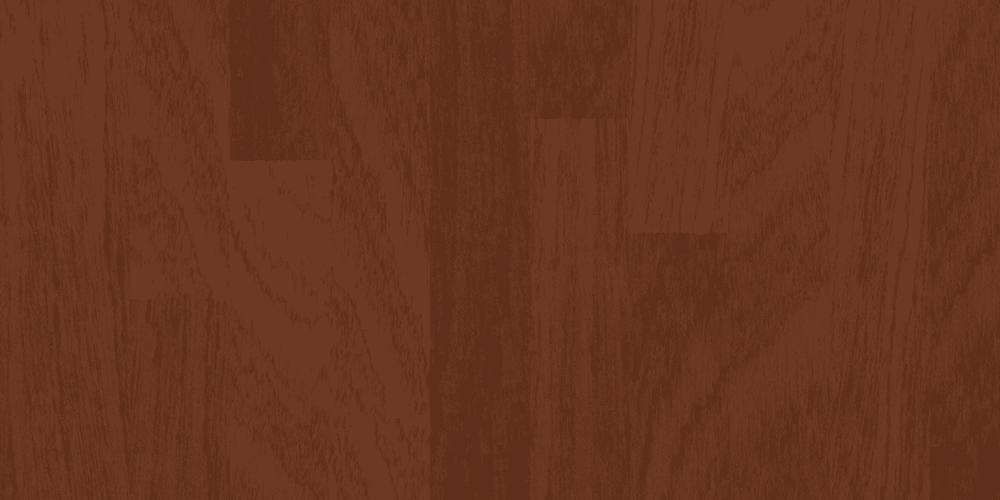 Fine Wood Textures (JPG)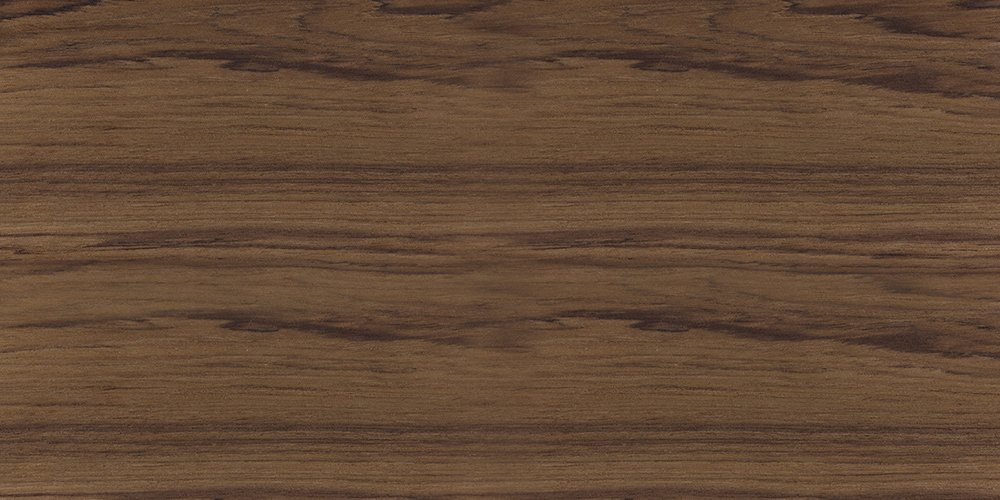 Curved Raw Wood Texture (JPG, PSD)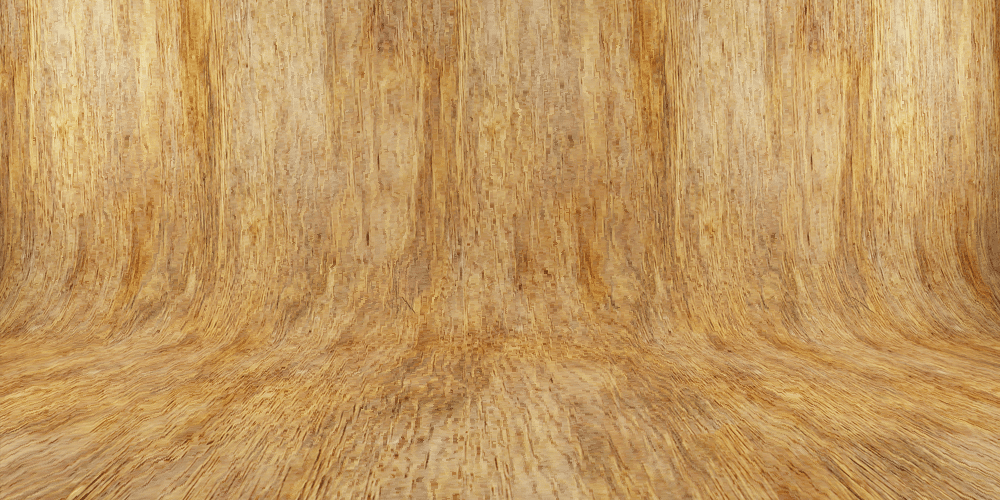 Free Wood Textures X5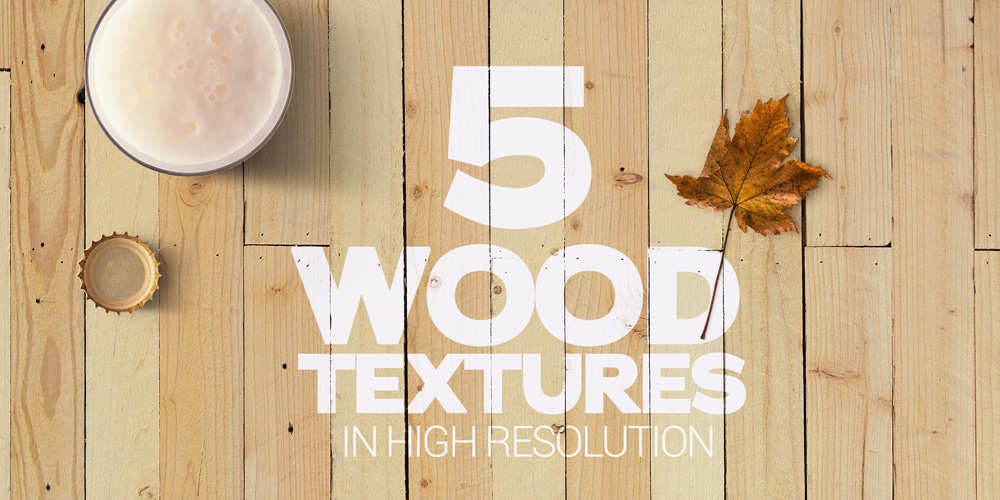 Fine Wood Textures (JPG)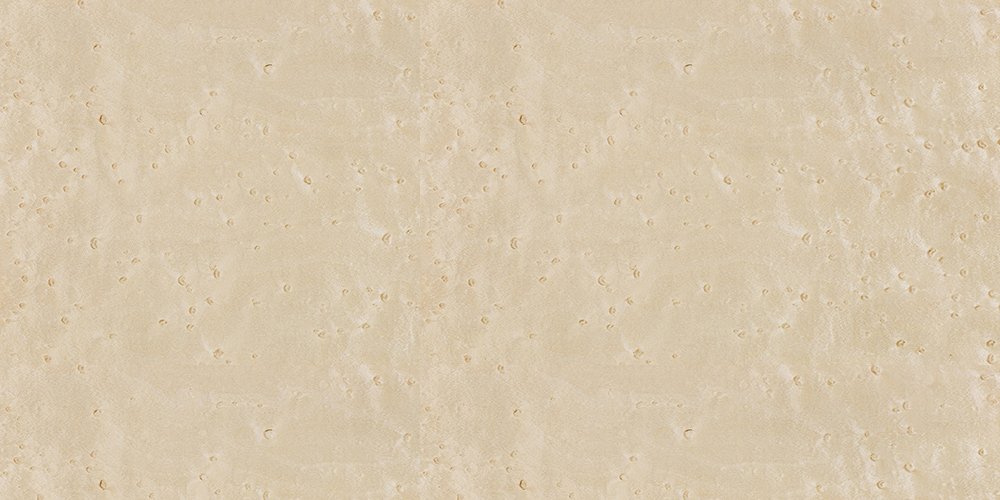 Light Wooden Texture (EPS, JPG)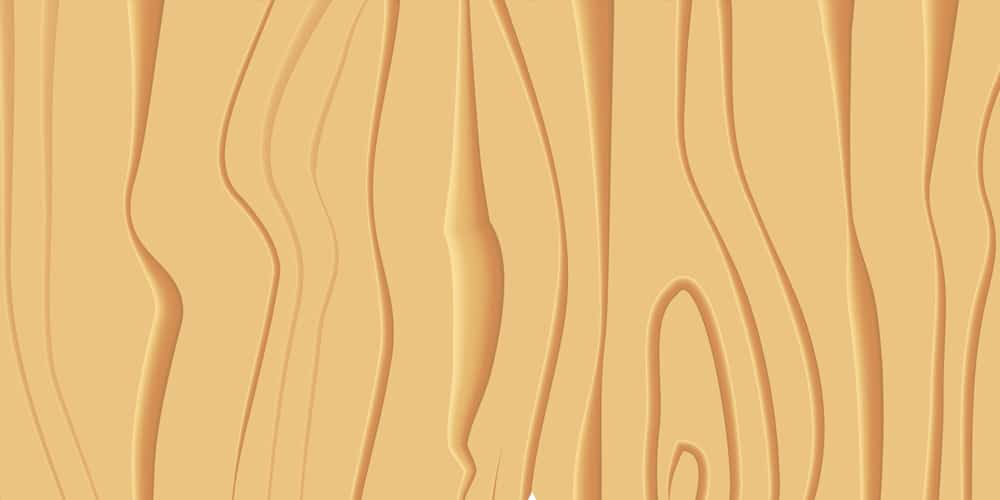 Plywood Textures (JPG)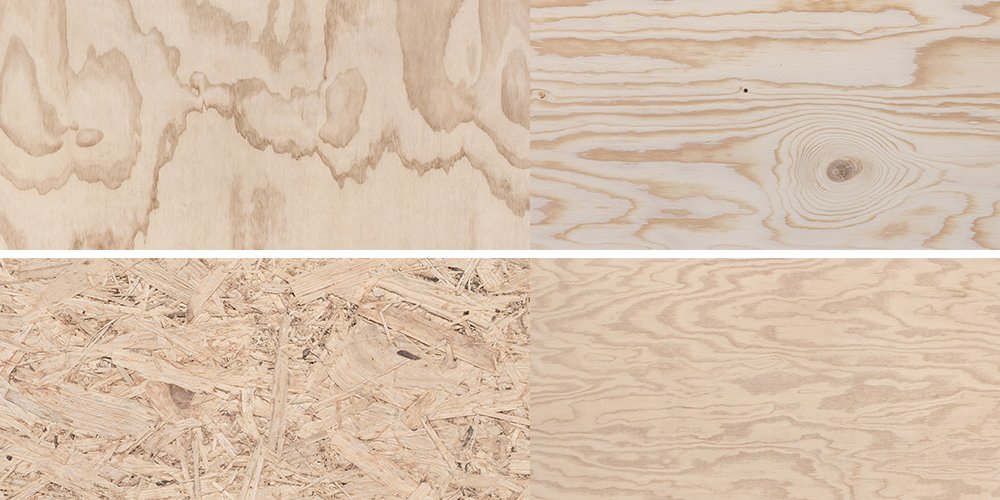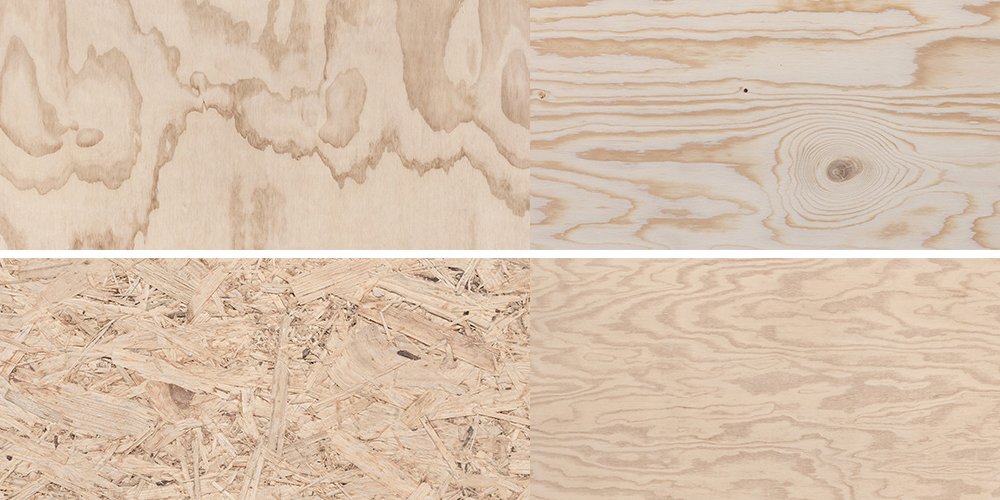 Old Wooden HQ Texture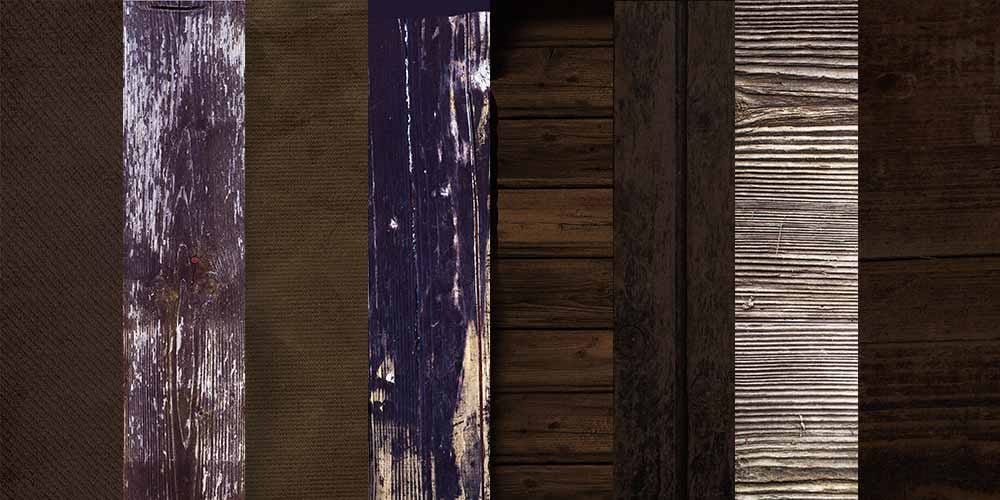 Painted Wood Textures (JPG)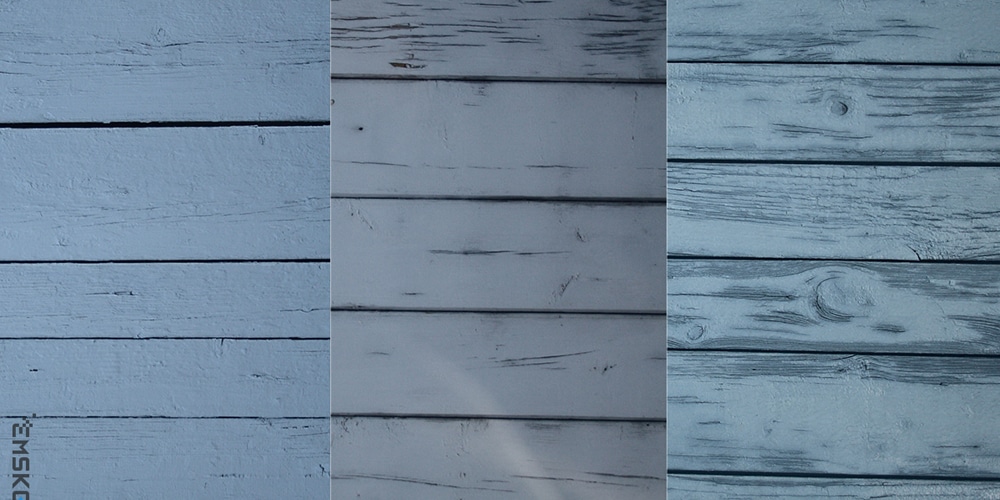 Free Wooden Floor Texture (AI, EPS, PSD, TIF, JPG)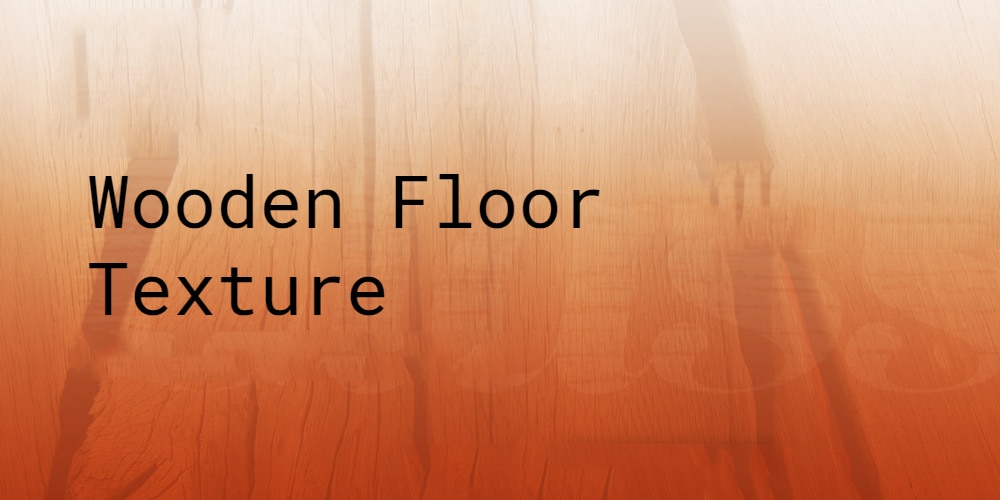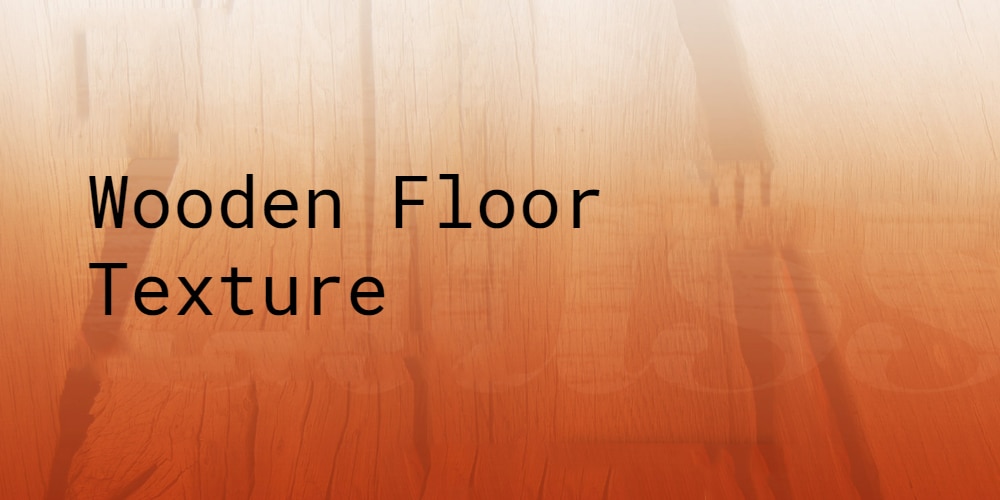 Free Wooden Textures (JPG)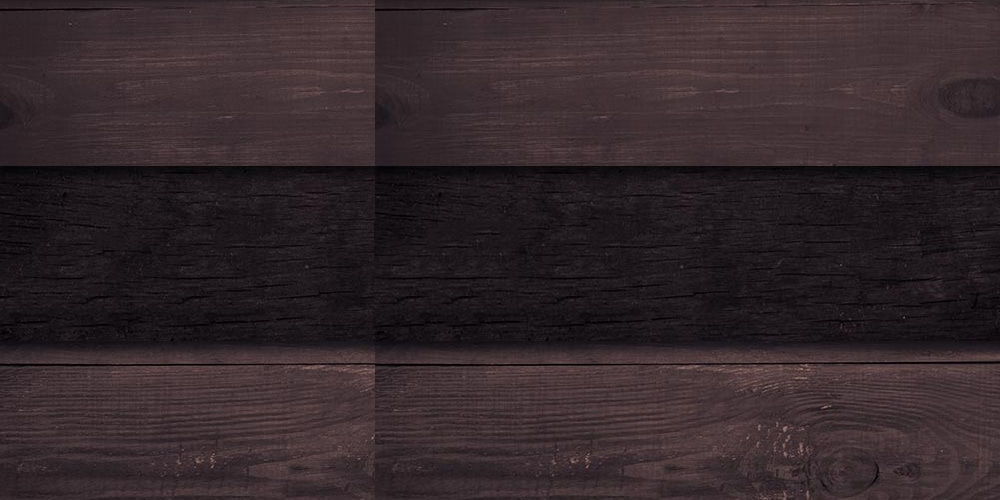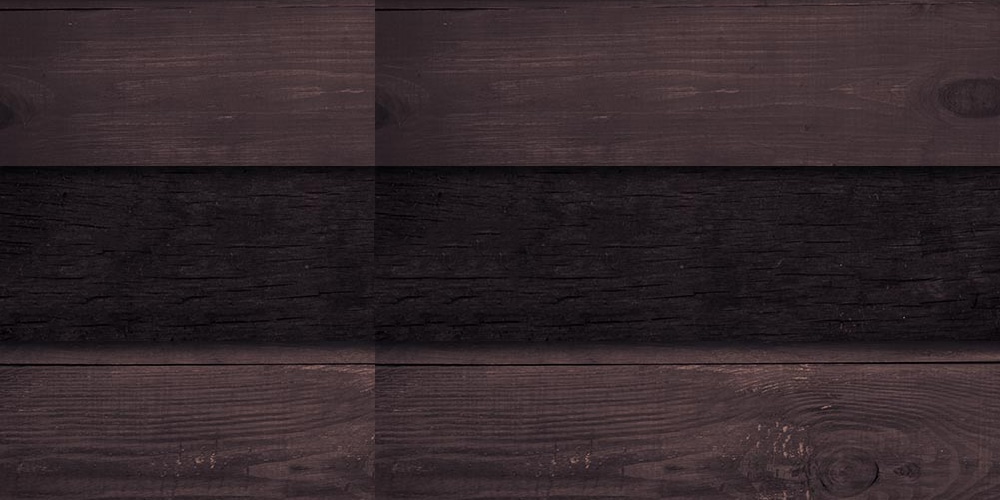 Free High Quality Texture Pack (JPG)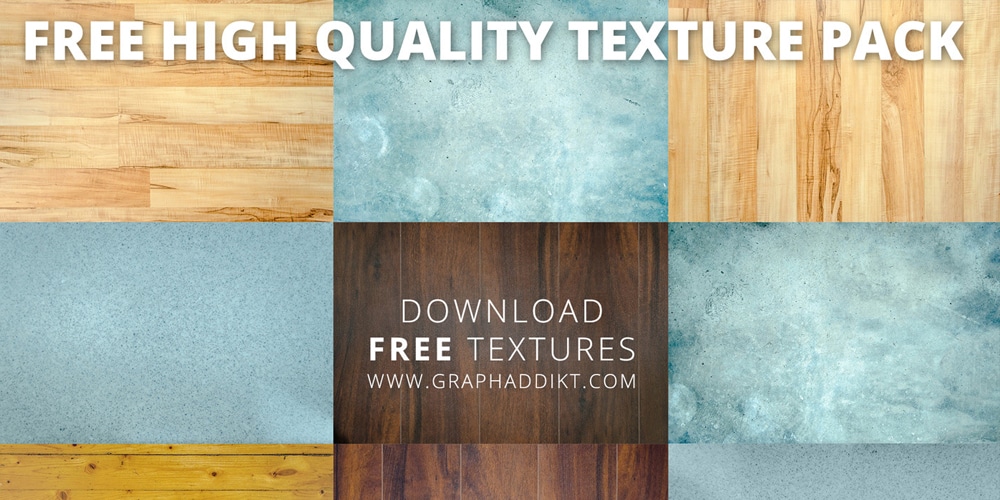 Wood Texture Photos (JPG)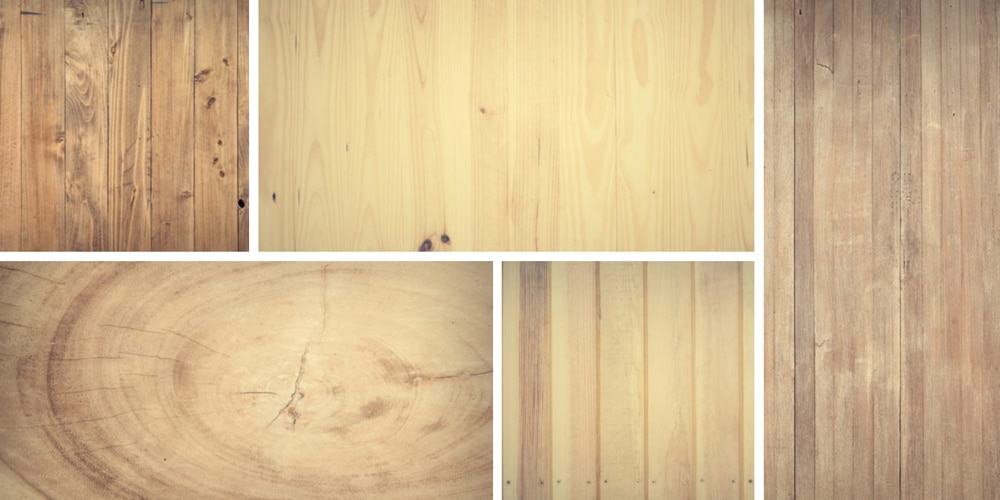 Free Old Wood Textures (JPG)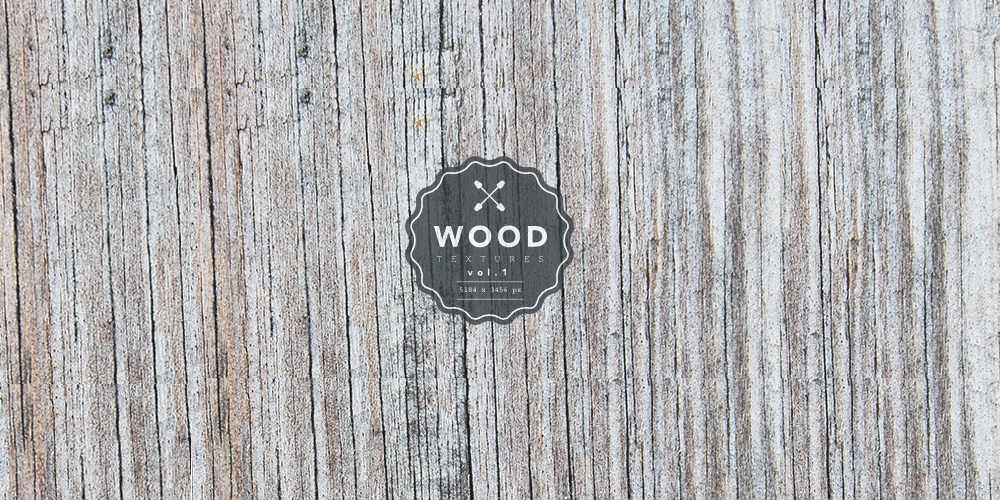 Free Wood Plank Textures (JPG)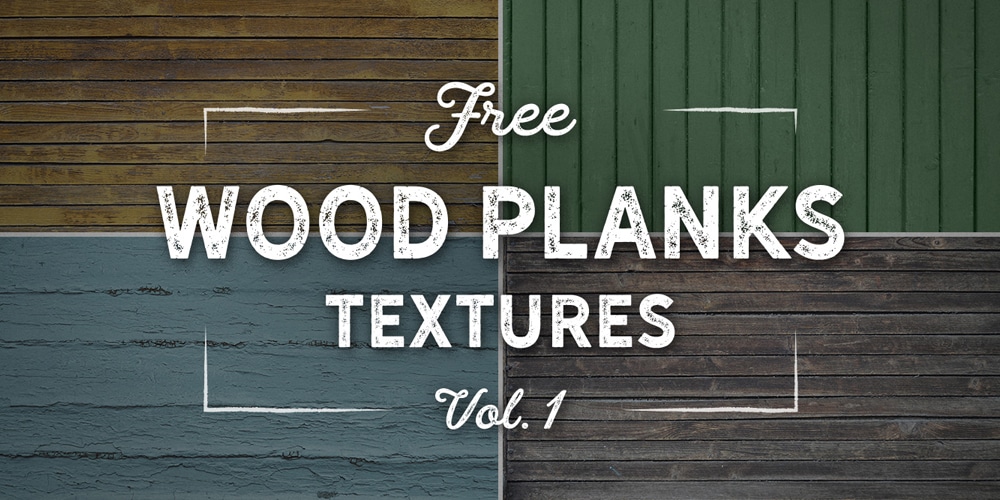 Free Wood Pack Texture (JPG)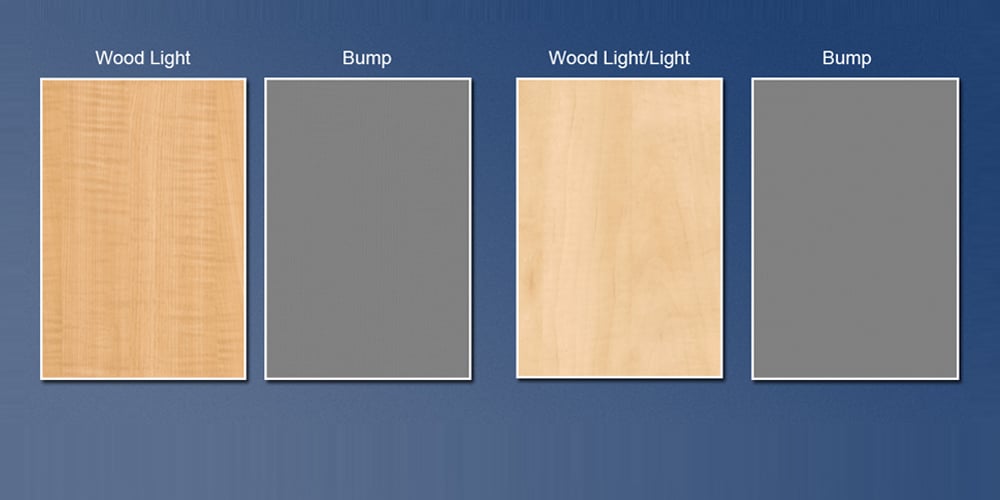 Free Withered Wood Textures (JPG)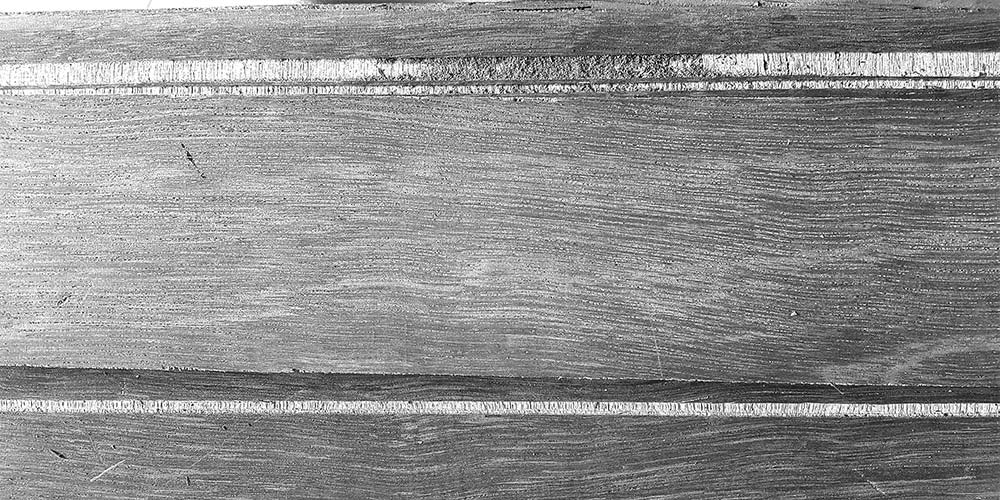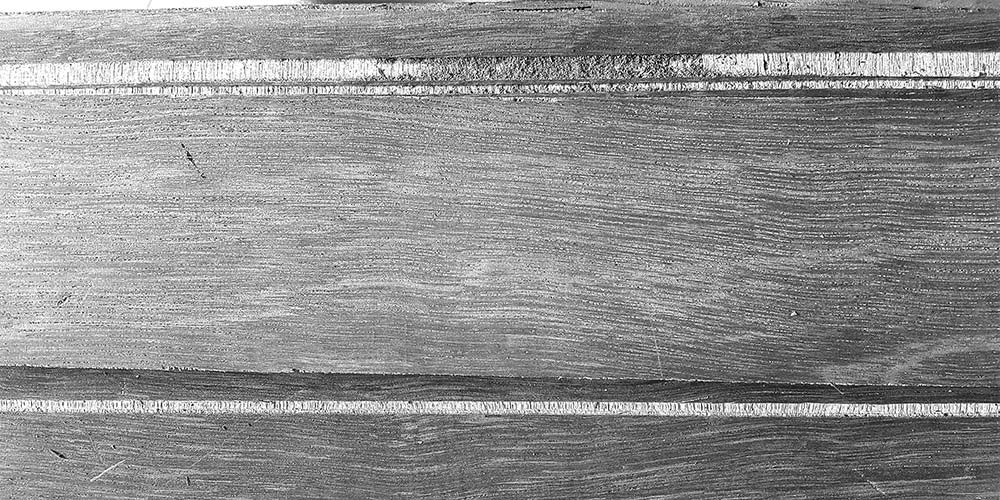 Free Vector Pallet Wood Textures (AI, PNG, EPS)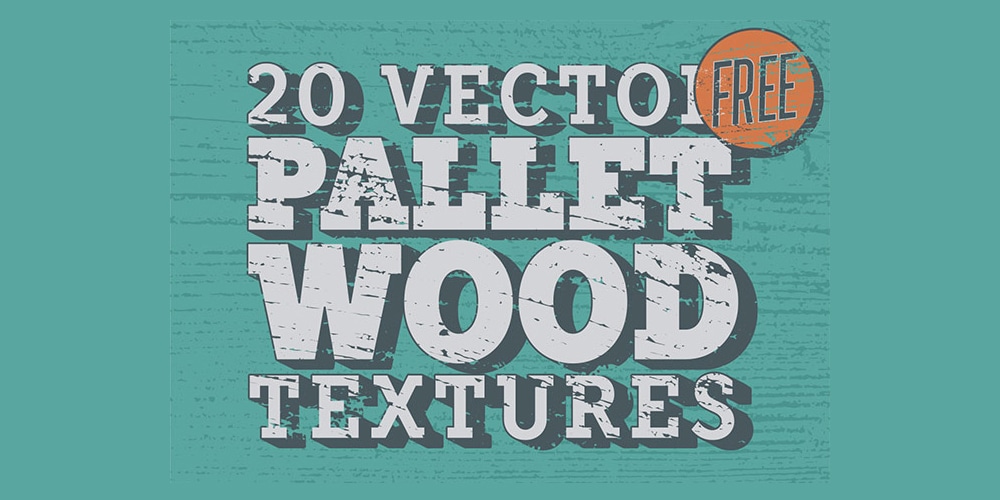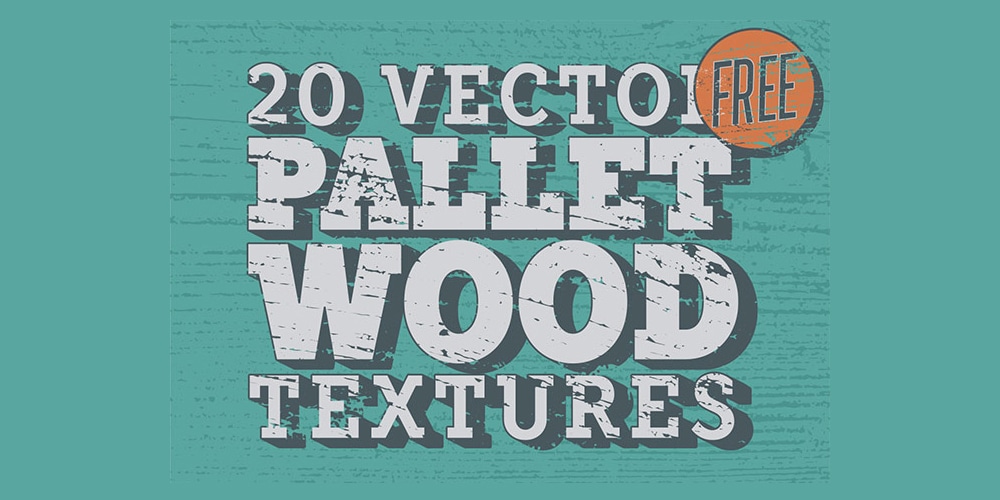 Plaats of Wood Texture (JPG)
Old Weathered Wood Textures (JPG)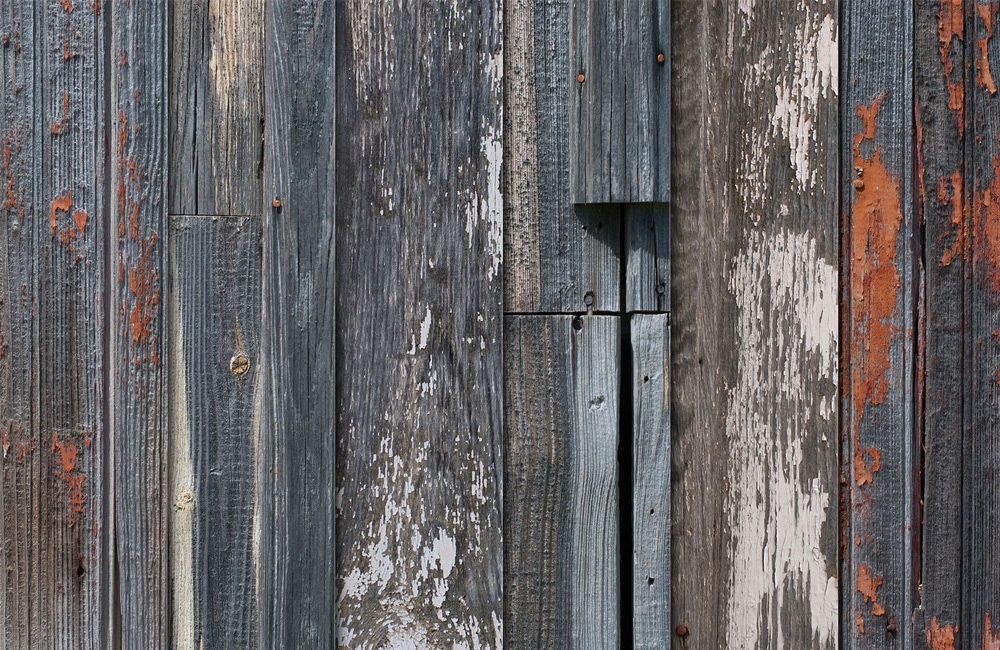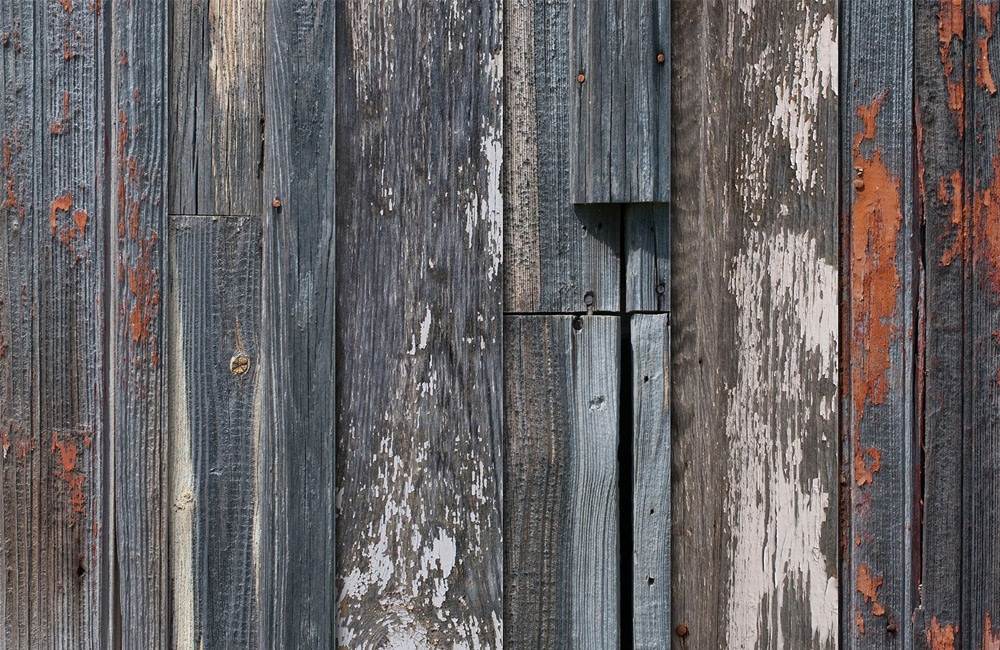 Free Vector Textures (AI)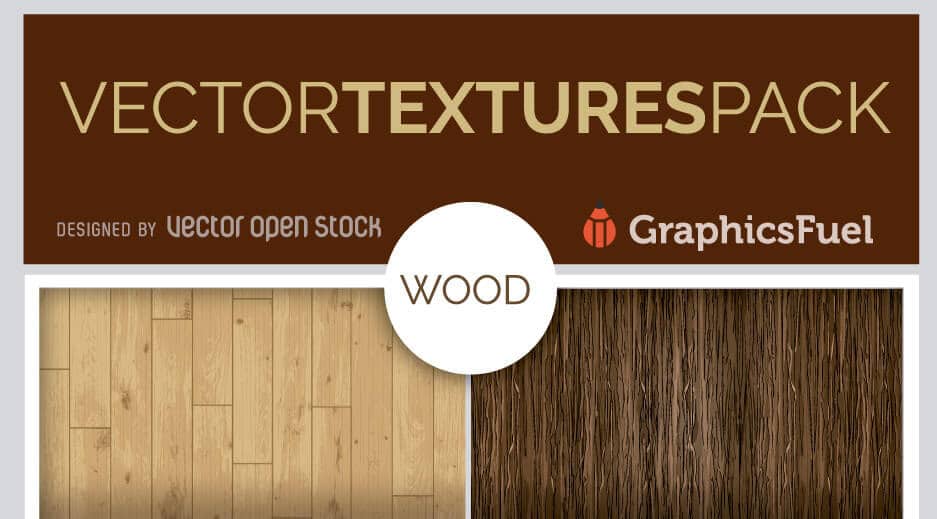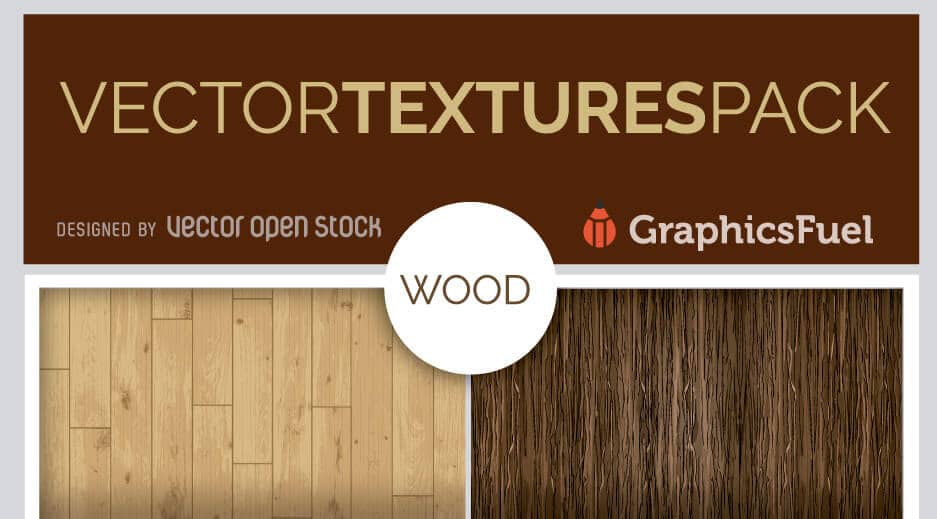 Oak Retro (JPG)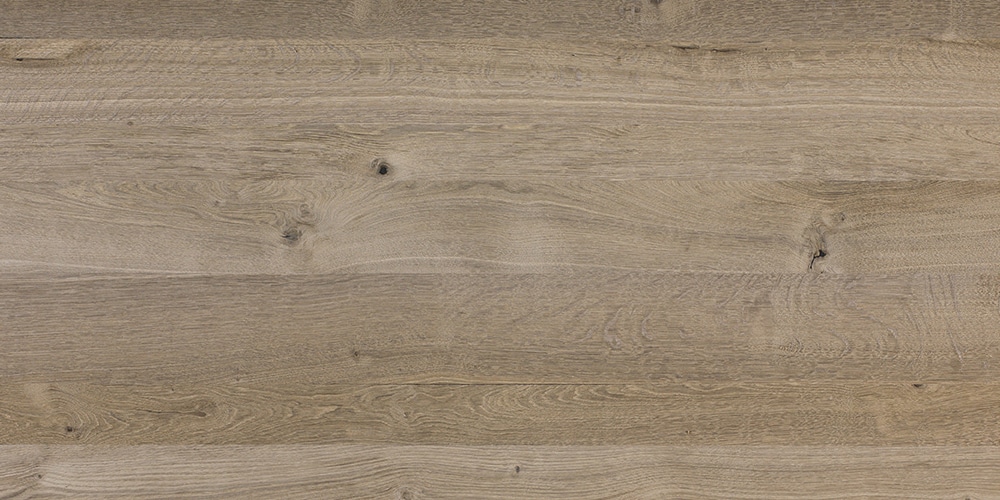 Free Vintage Wood Textures (JPG)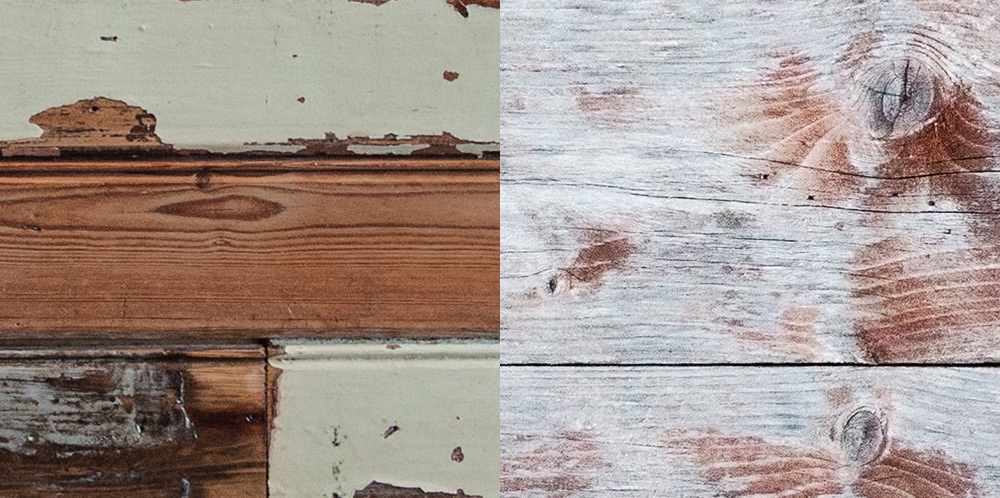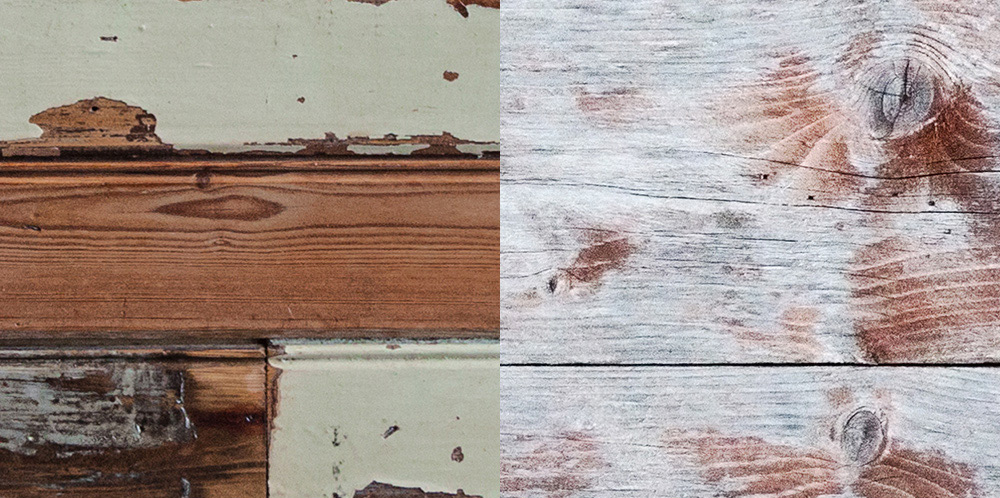 Free Wood & Paint Textures (JPG)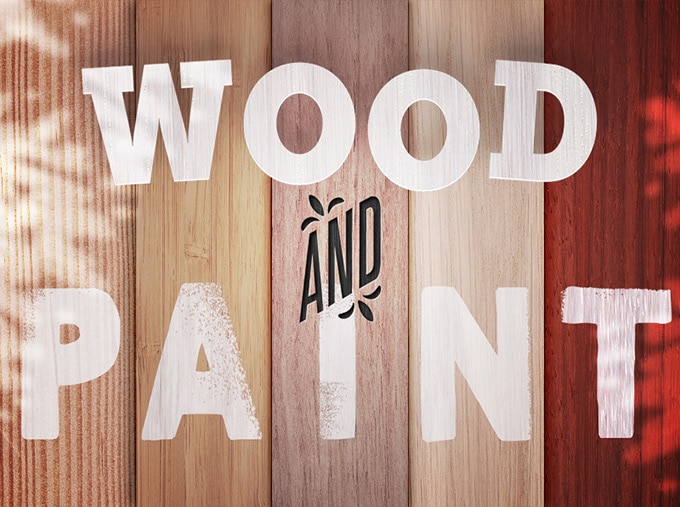 Free Wood Textures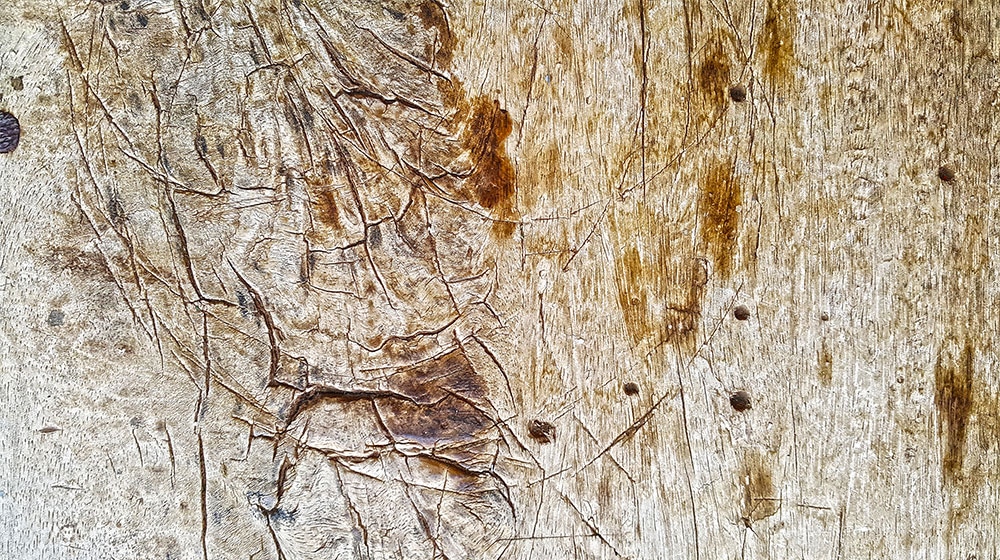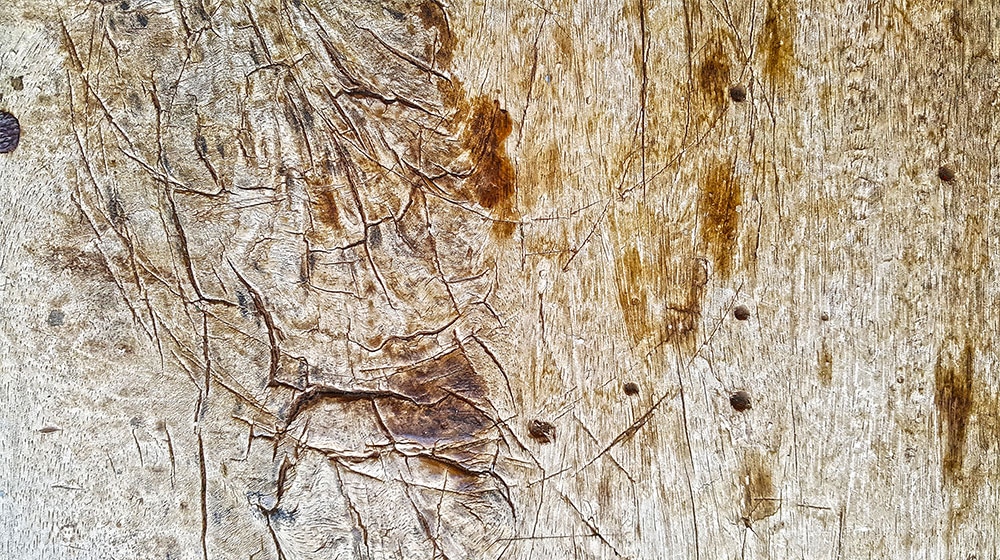 Free High Quality Wood Textures (JPG)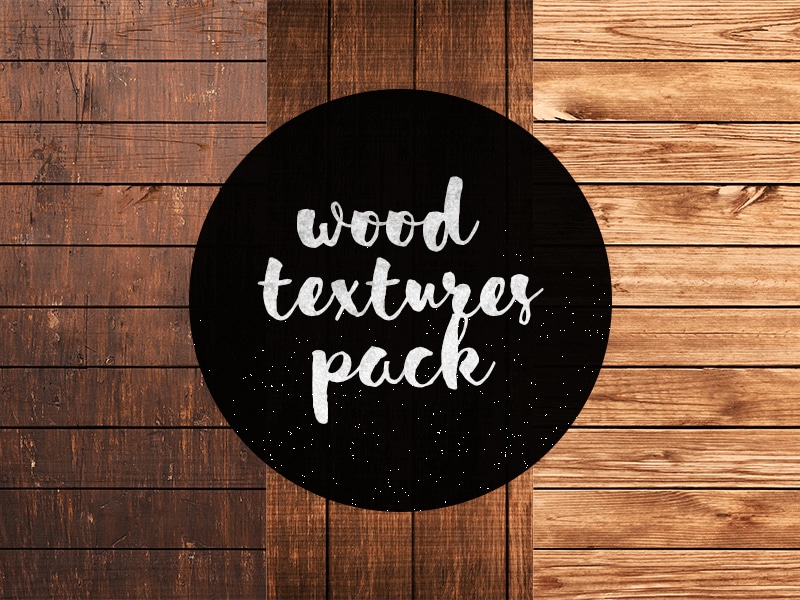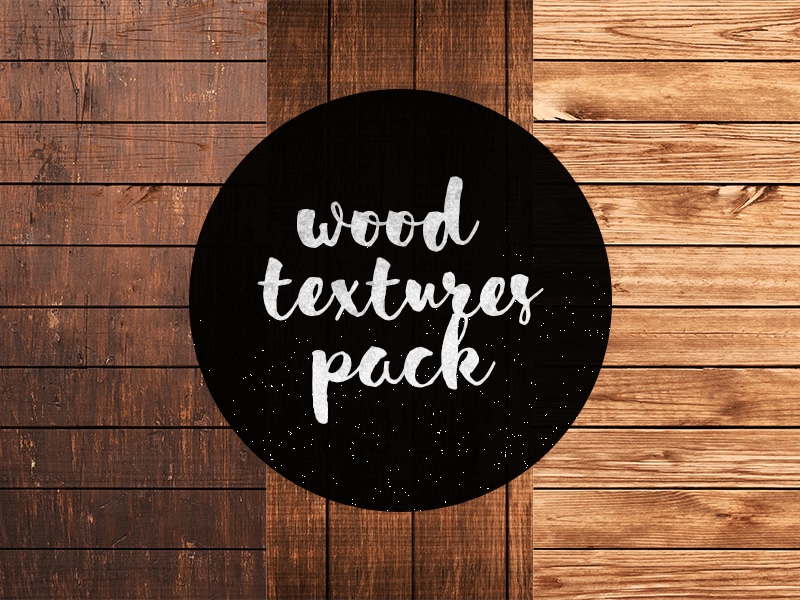 Free Wood Textures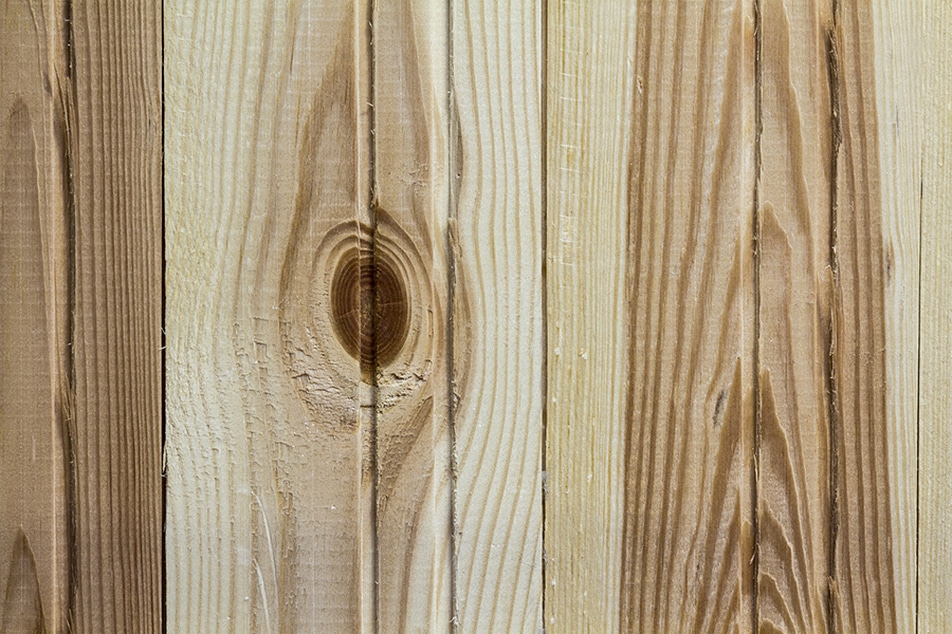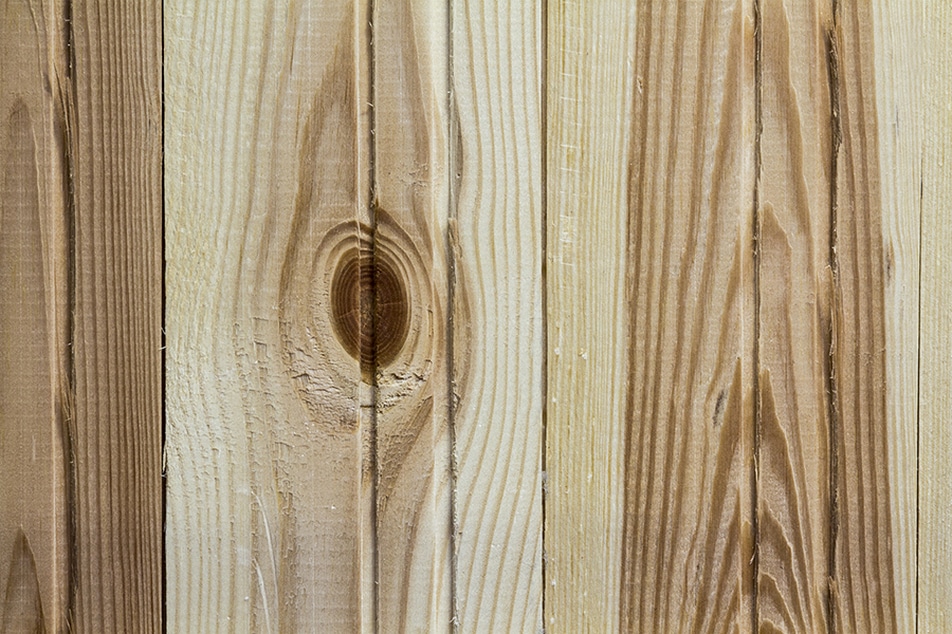 Board Wood Free Textures (JPG)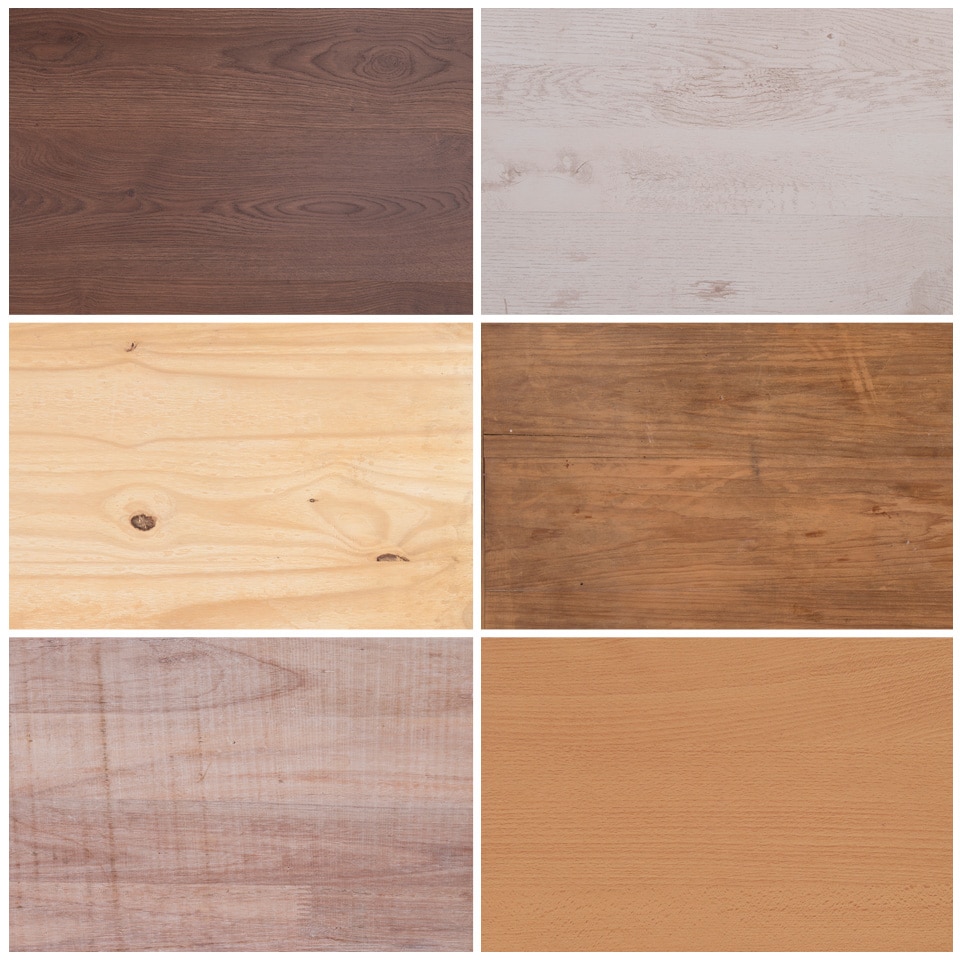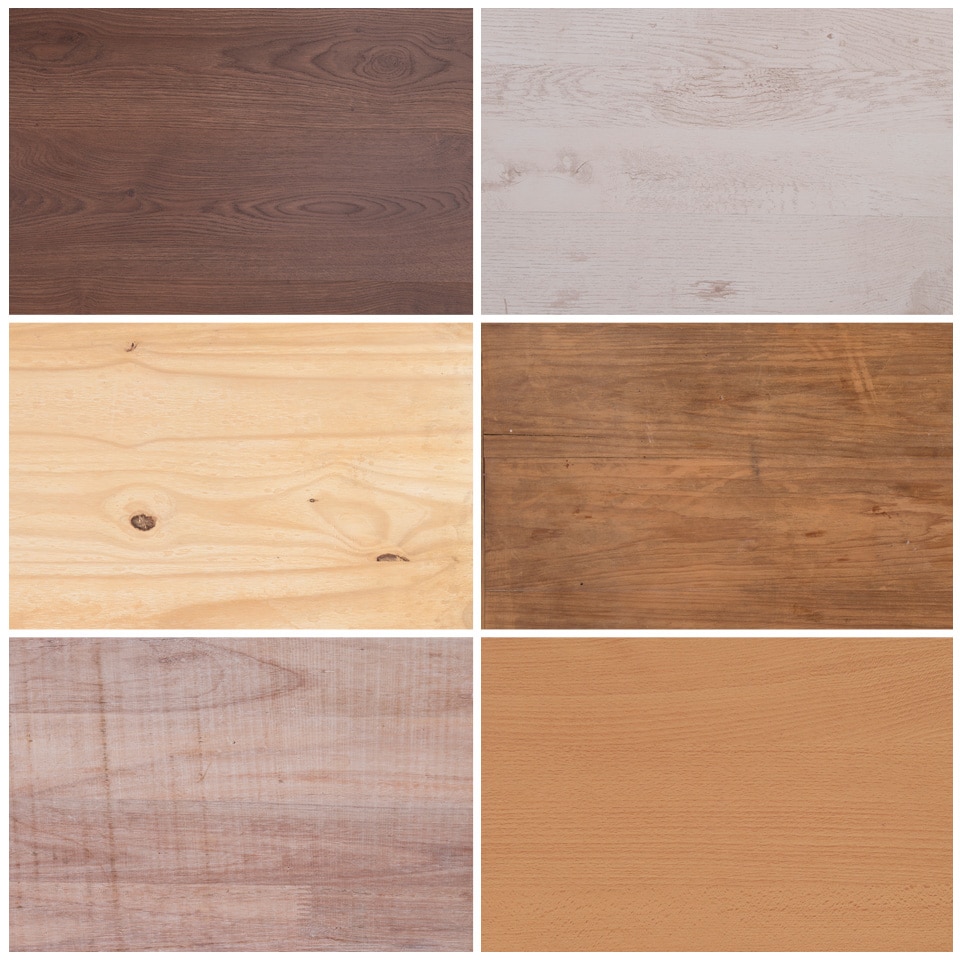 Wood Texture (JPG)
Free Wood Texture (JPG)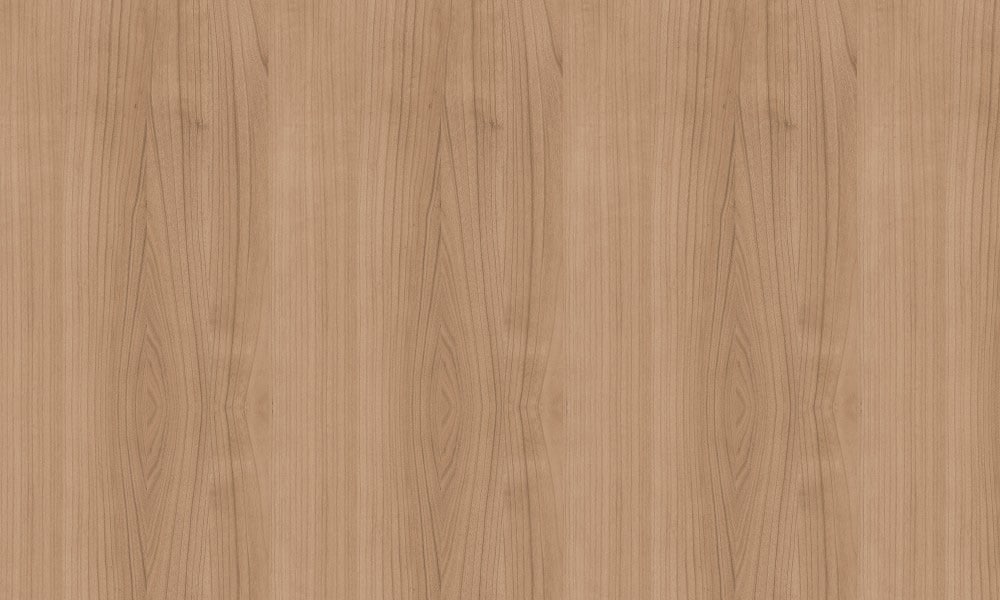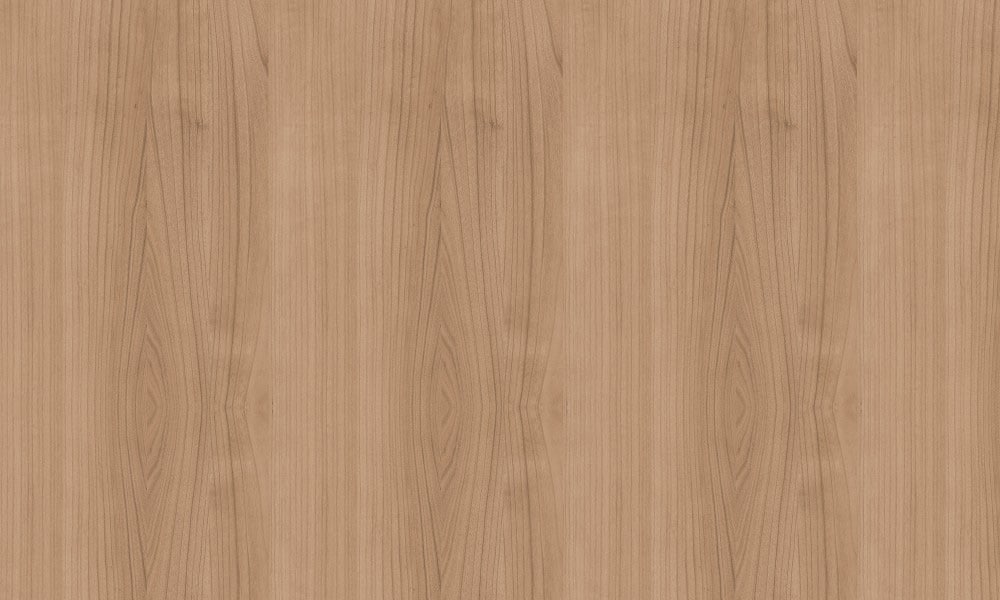 Free Old Peeled Wood Textures (JPG)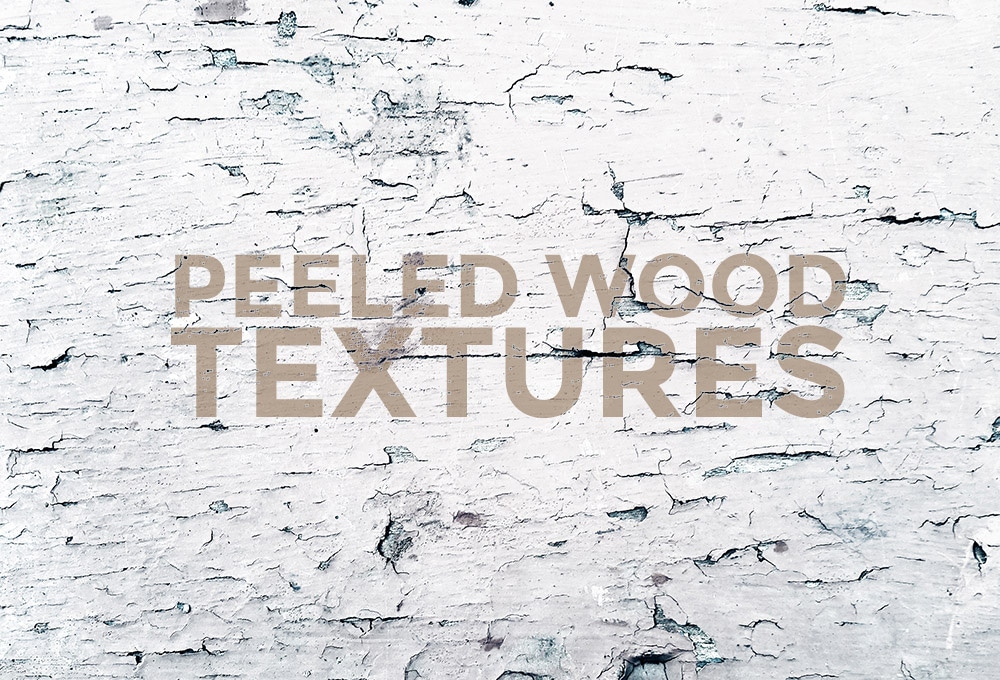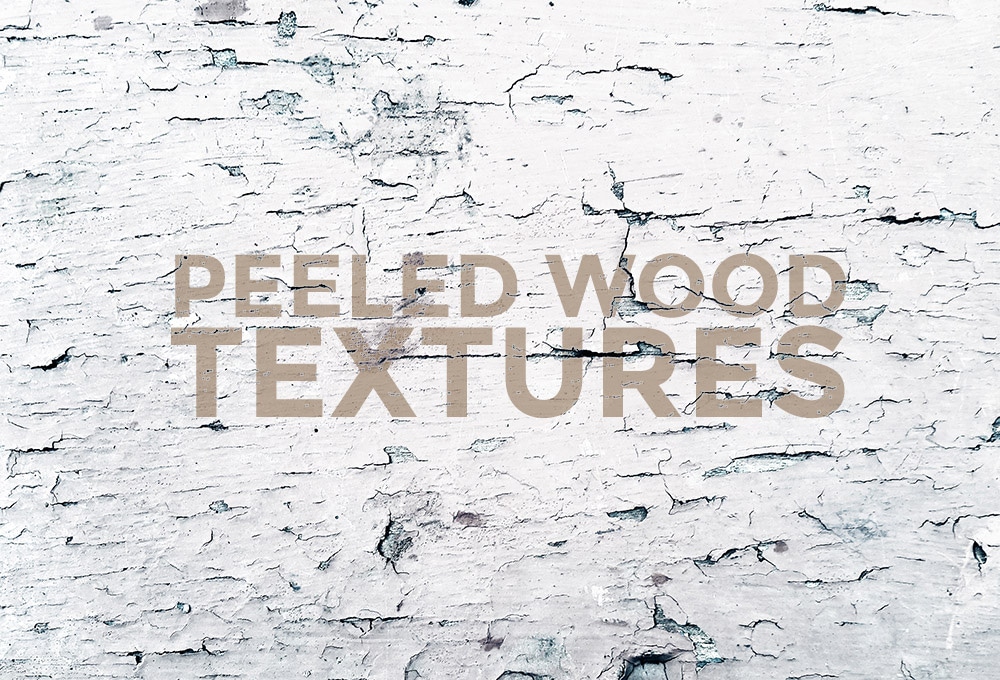 Free Wood Textures (JPG)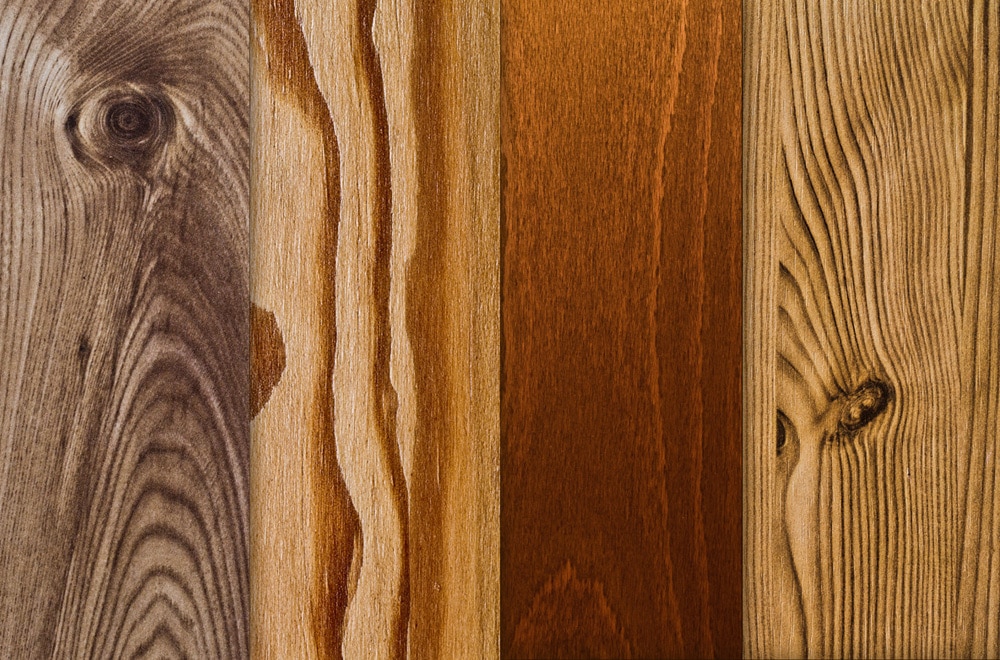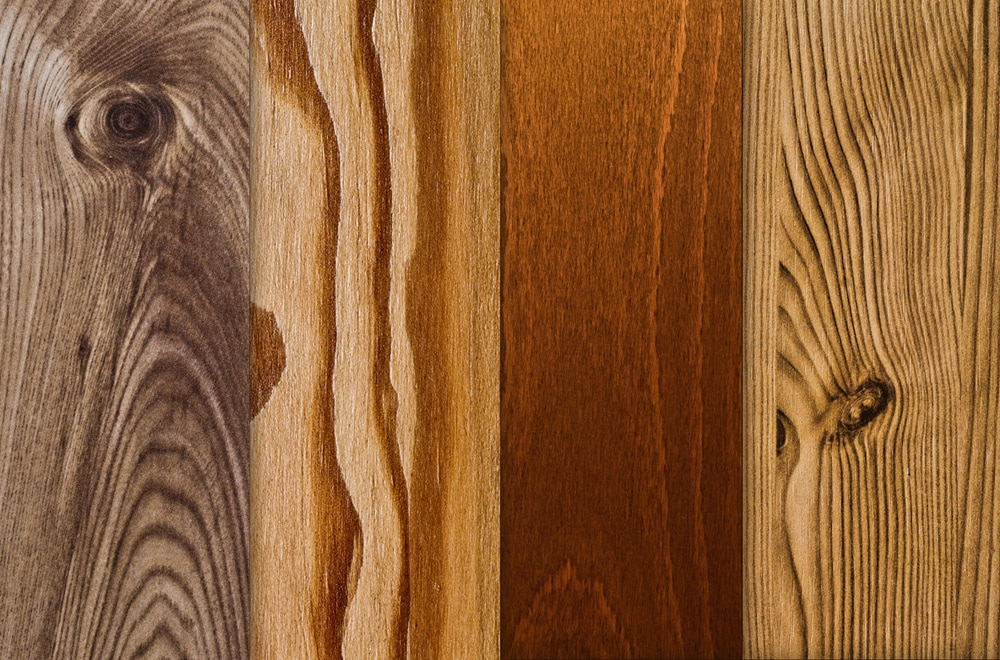 Free Wood Textures (JPG)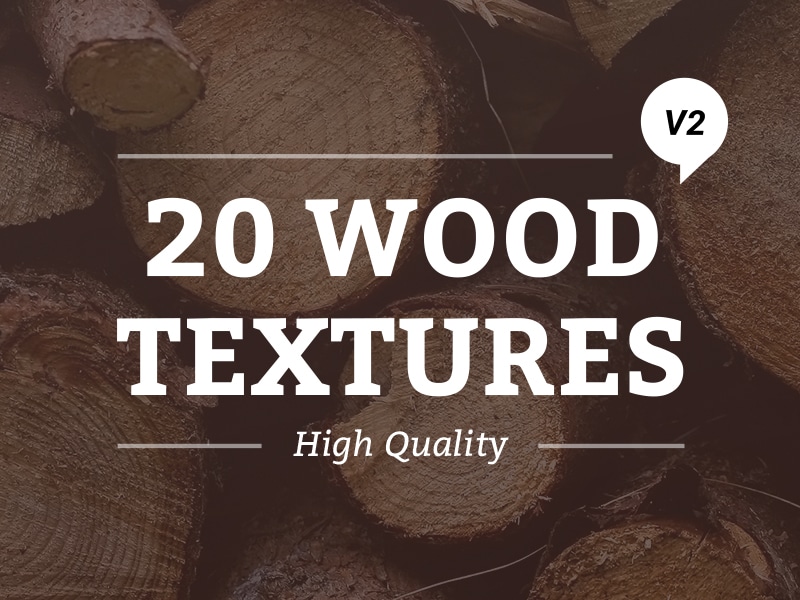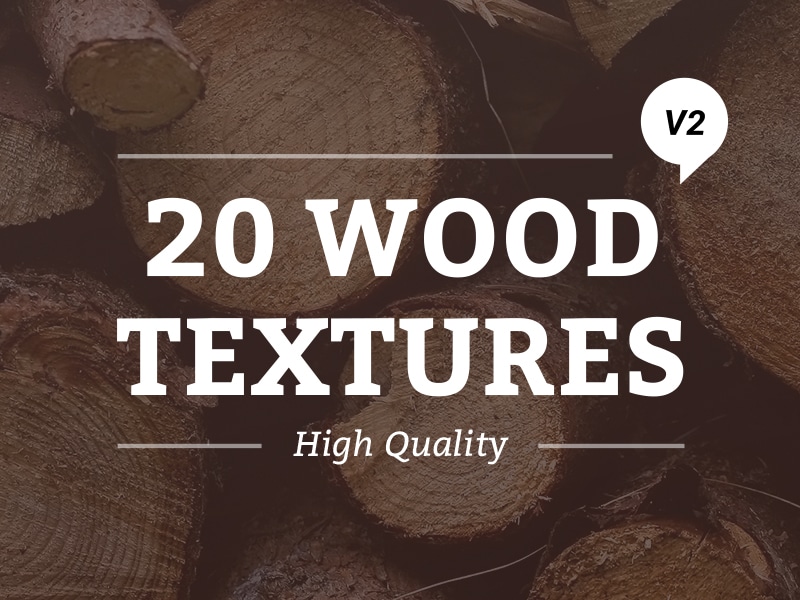 Free Vintage Wood Textures (JPG)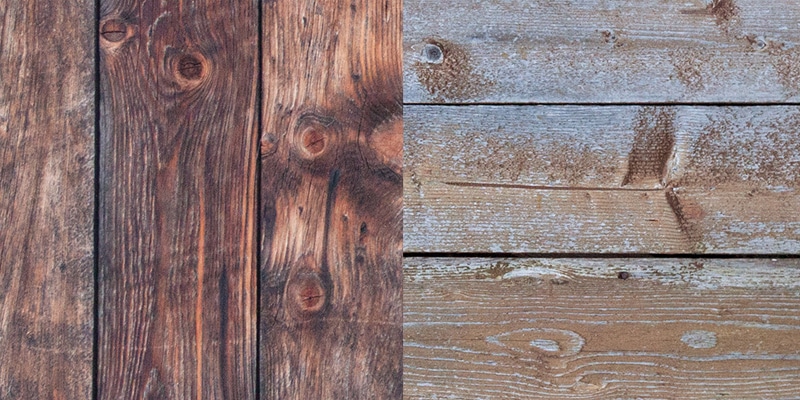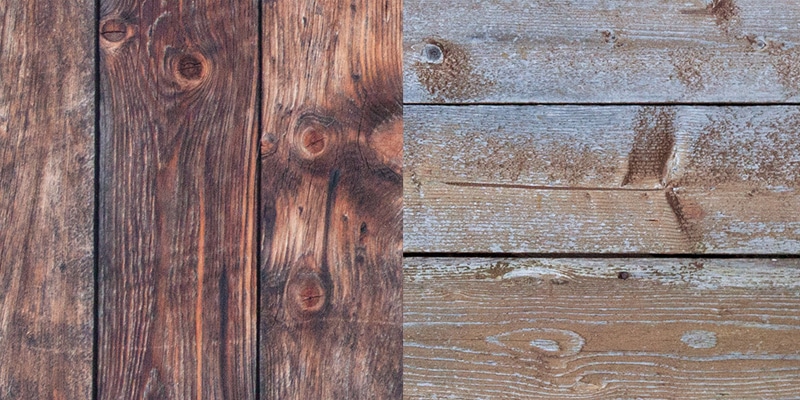 Weather Wood Mock Up Textures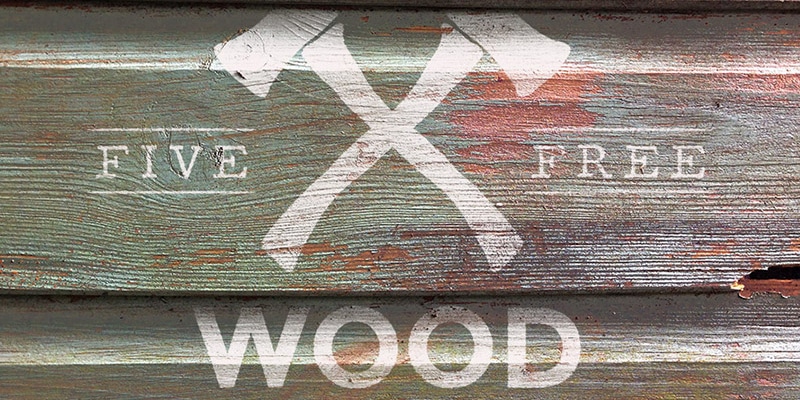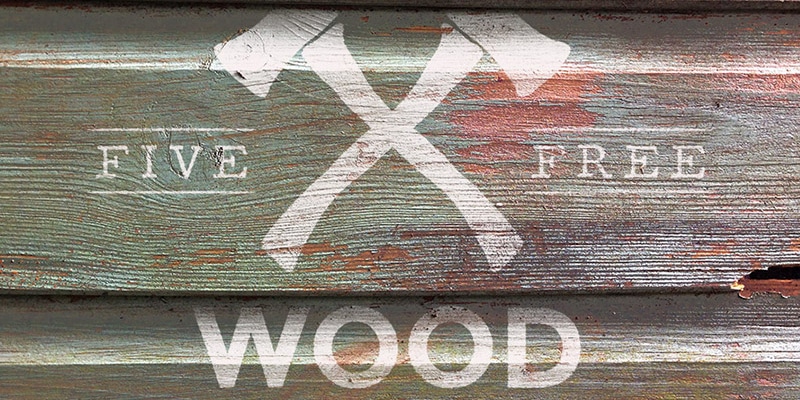 Vintage Wood Textures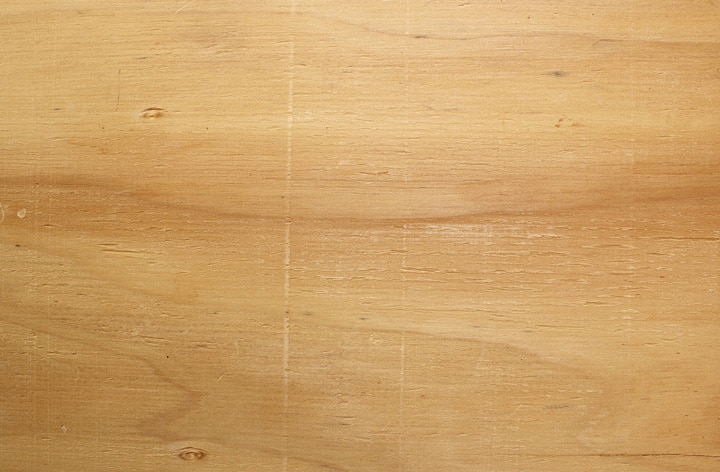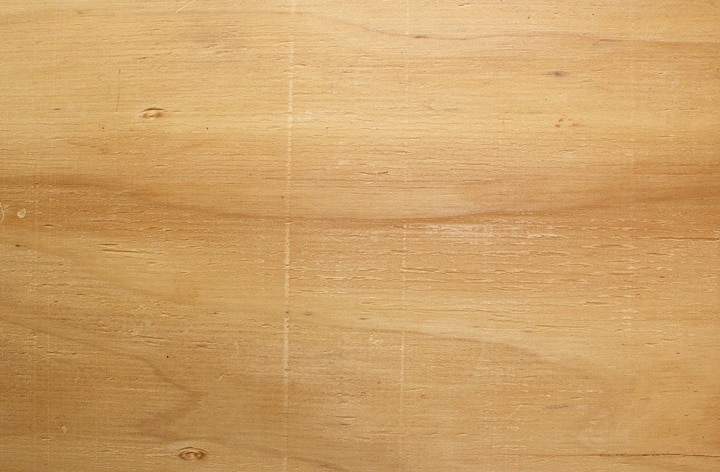 Free High Res Wood Textures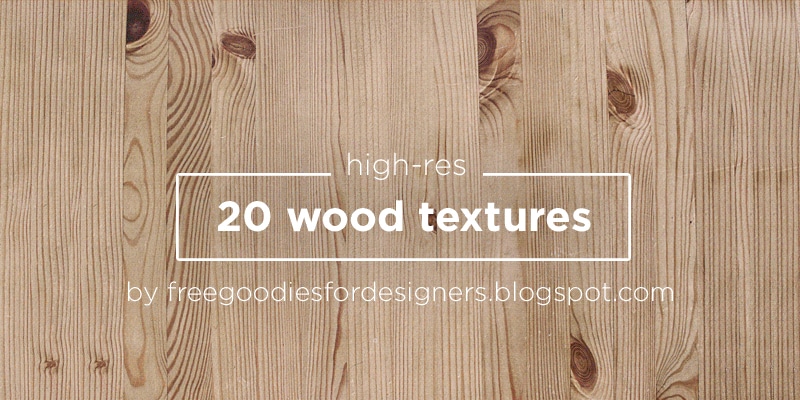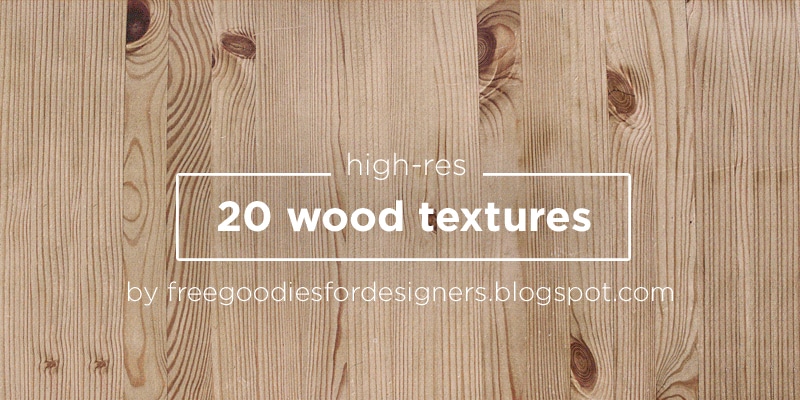 Curved Raw Photoshop Wood Texture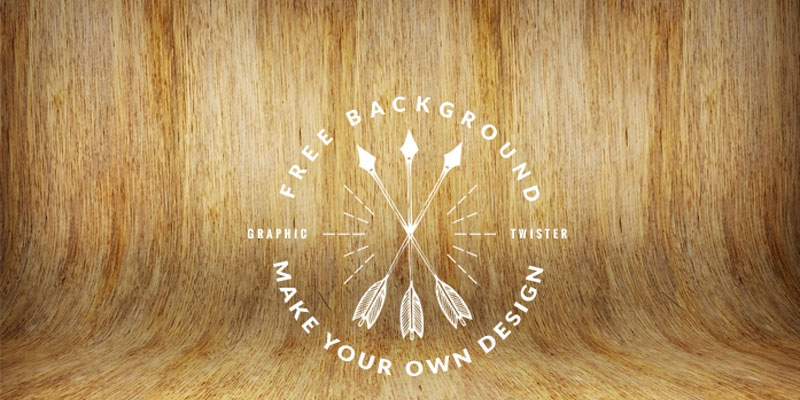 Free Wood Textures (JPG)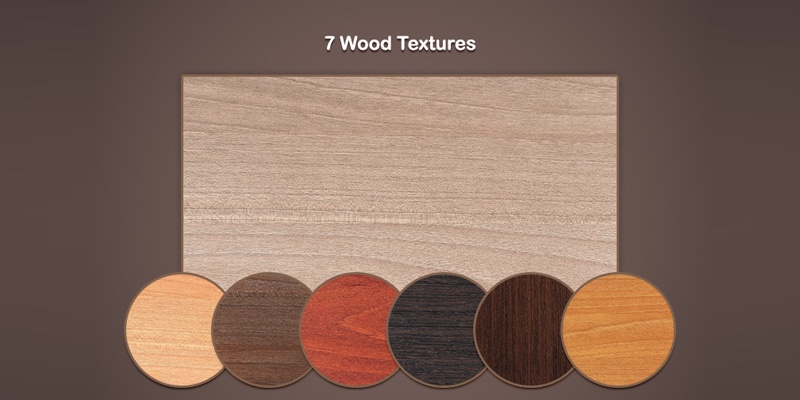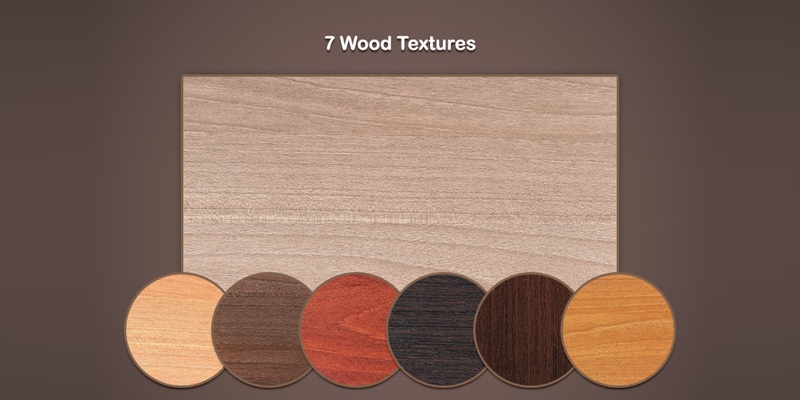 Vintage Wood Textures (JPG)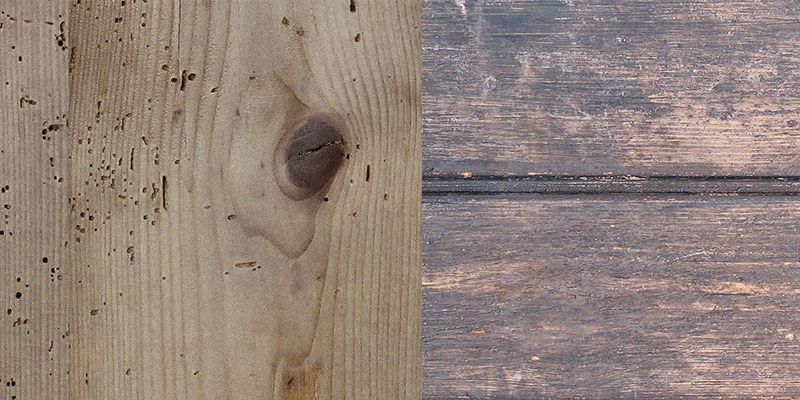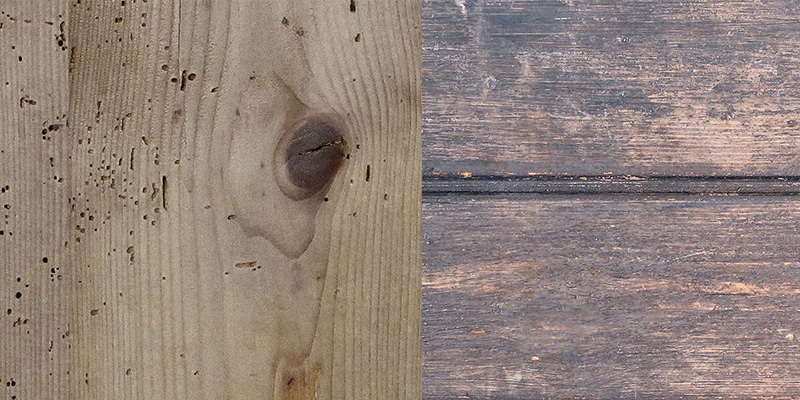 Free High-Resolution Wood Textures (JPG)


Vintage Wood Textures (JPG)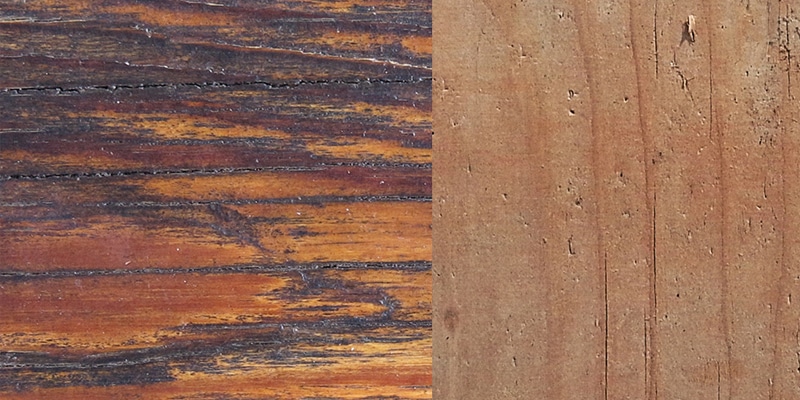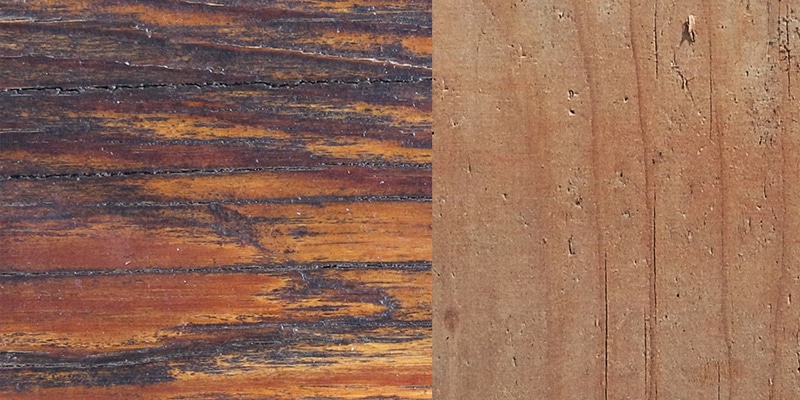 Free Wood Textures (JPG)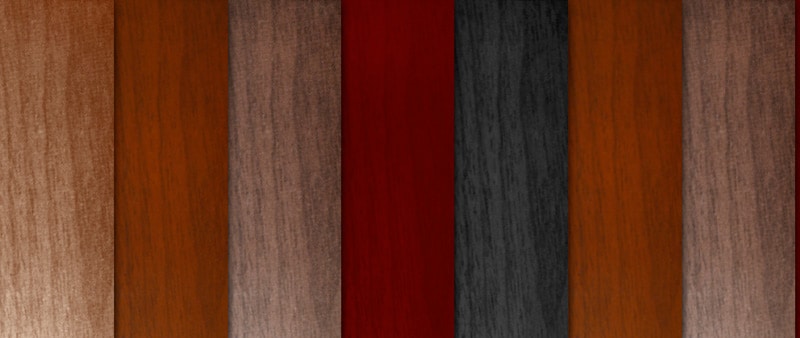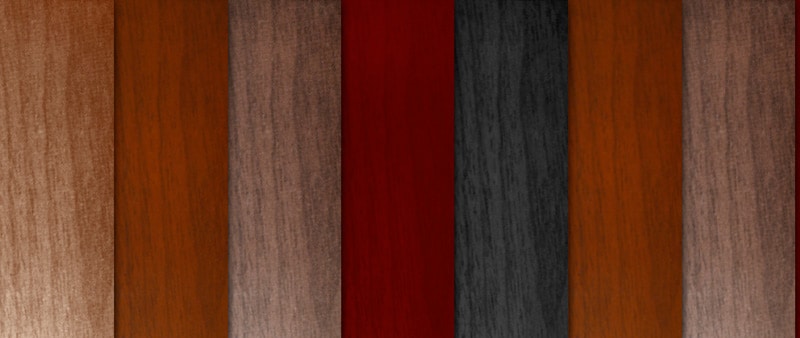 Free Grungy Wood Plank Textures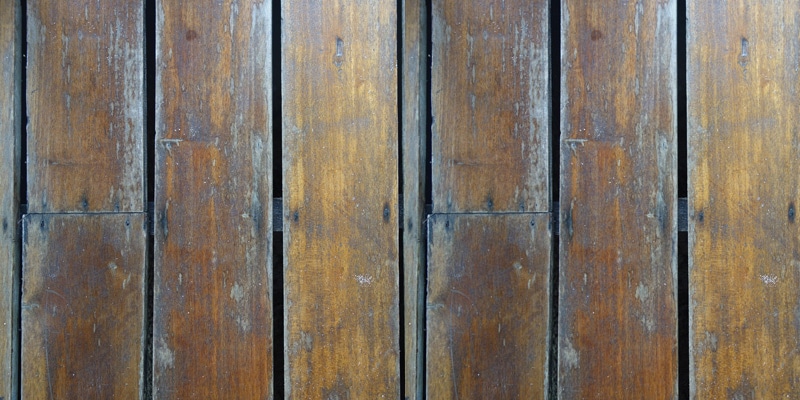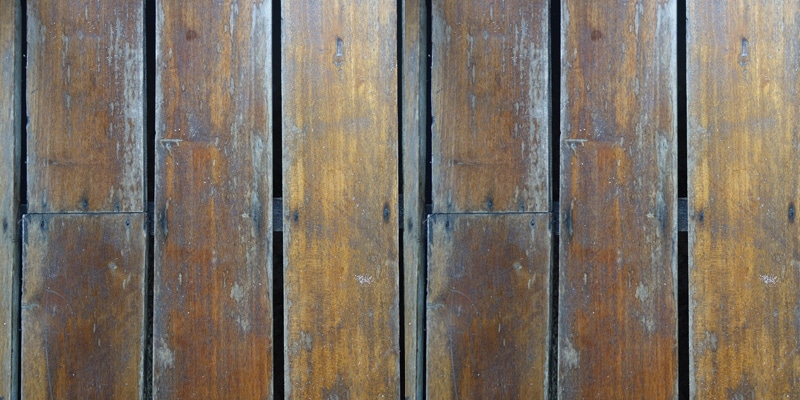 Vintage Wooden Texture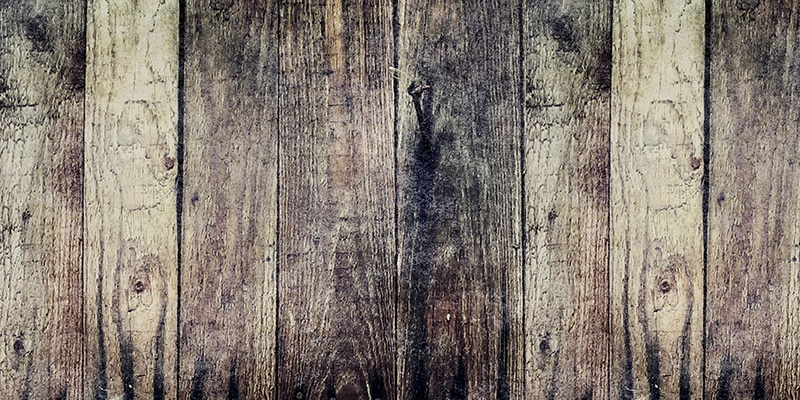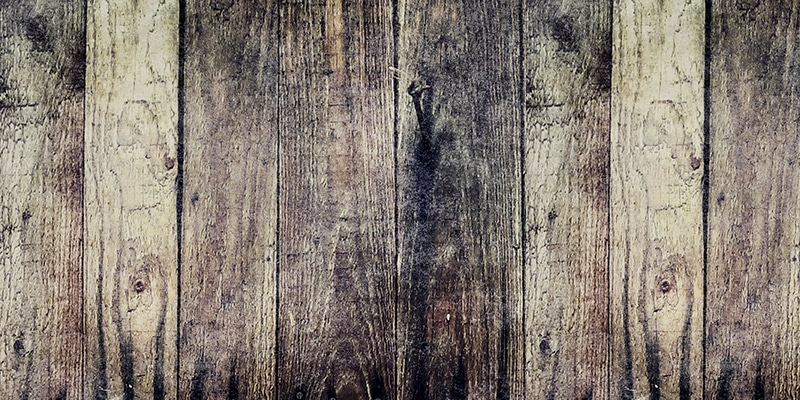 Wood Texture (JPG)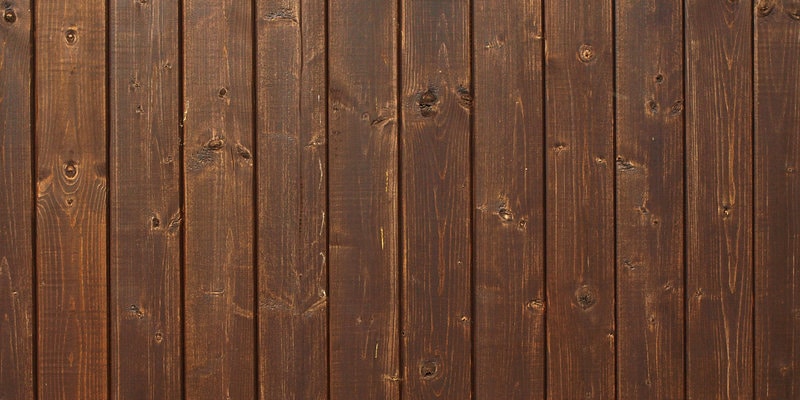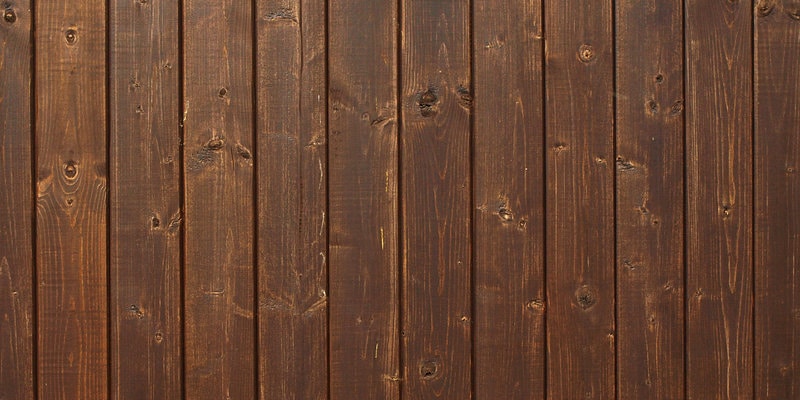 Tileable Wood Textures(JPG)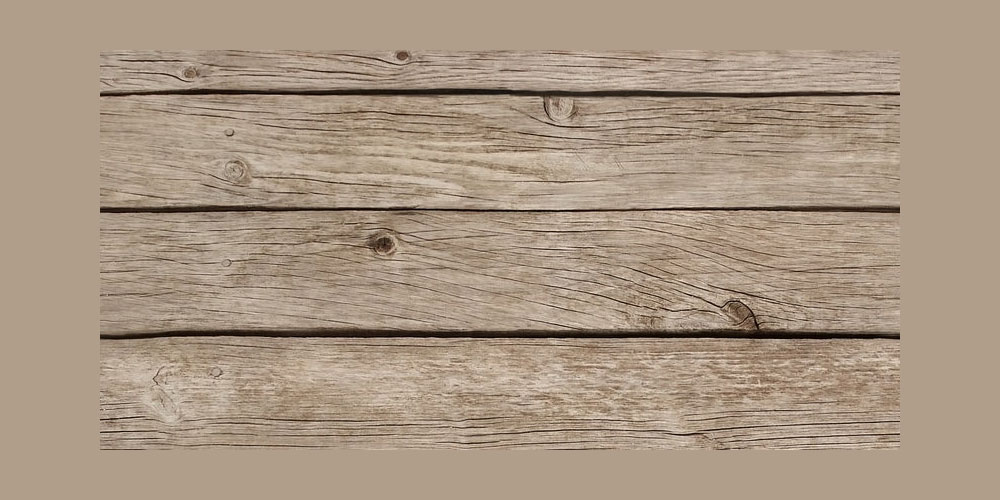 Fine Wood Textures (JPG)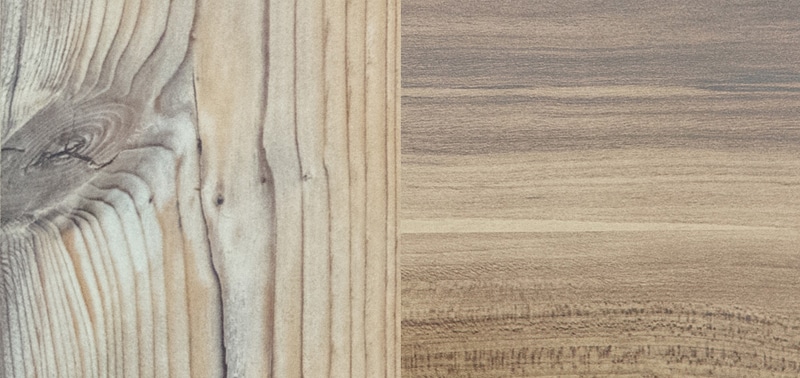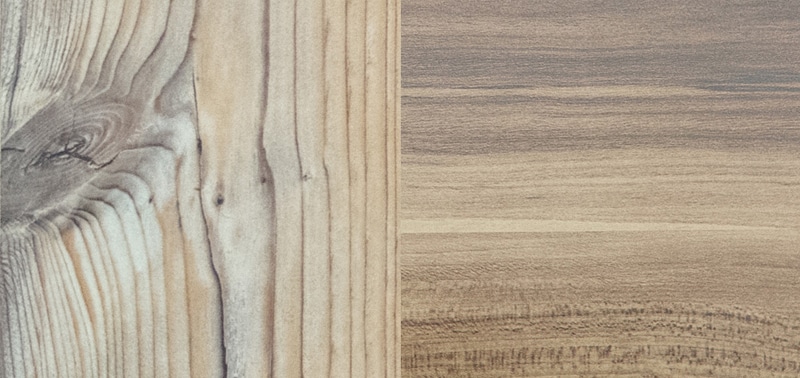 Free Seamless Wood Textures (JPG)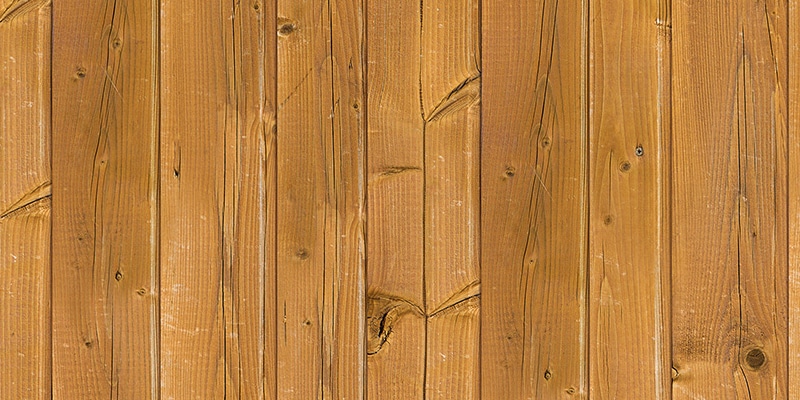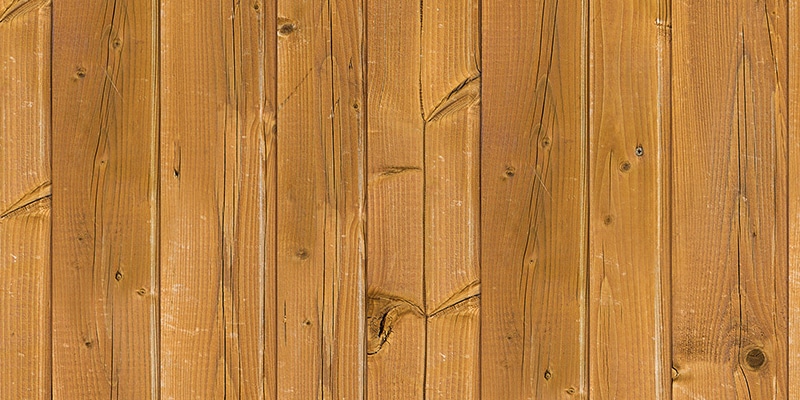 5 Vintage Wood Texture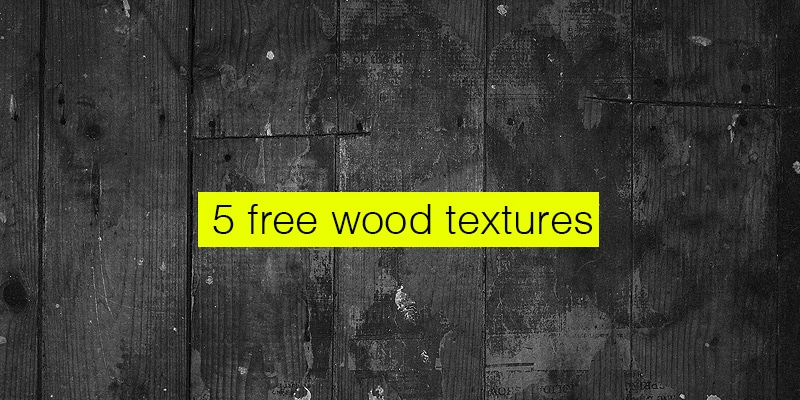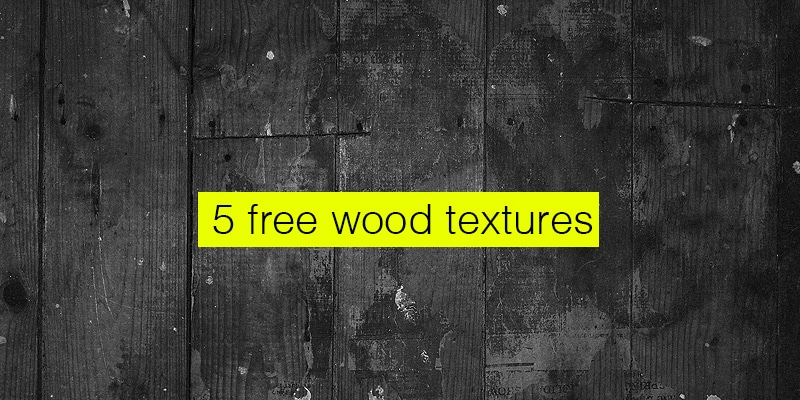 Vintage Wood Textures (JPG)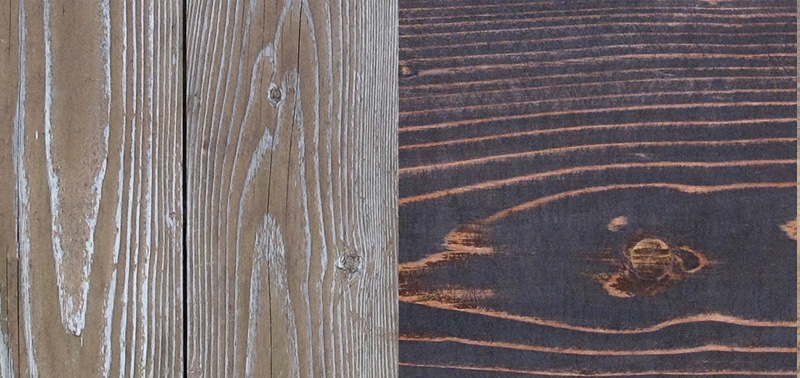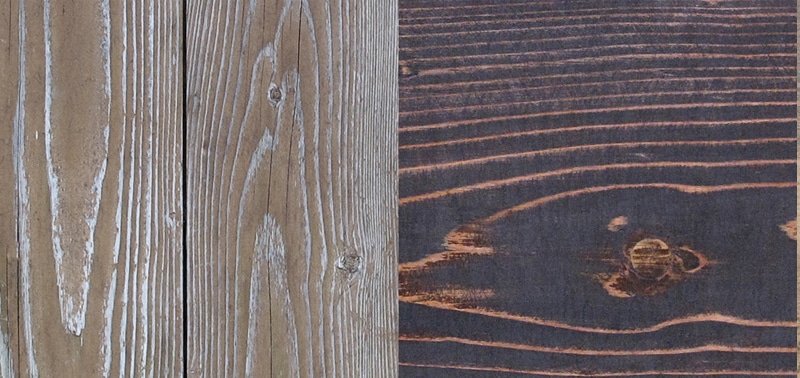 Dark Wood Planks Texture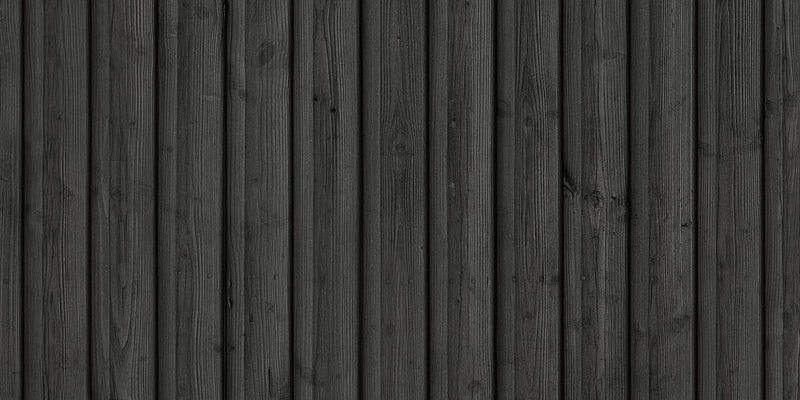 Vintage Wood Texture

Curved Wood Texture (PSD)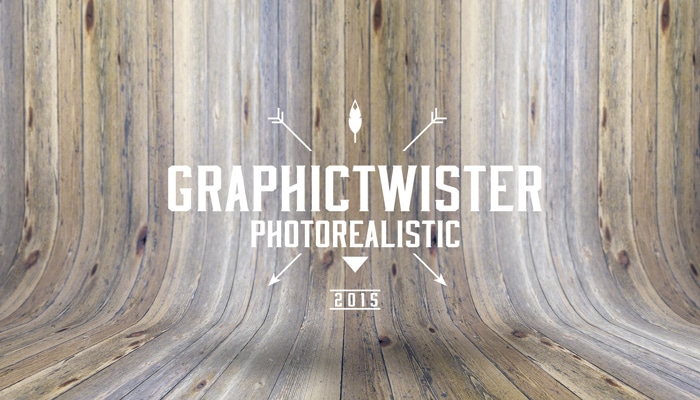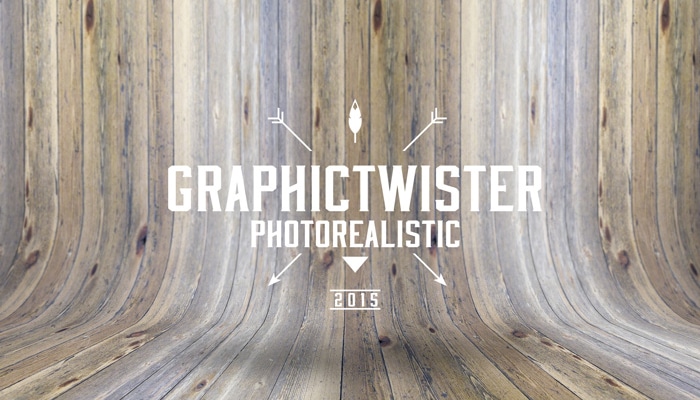 Curved Shaded Wood Texture With Blurr (PSD)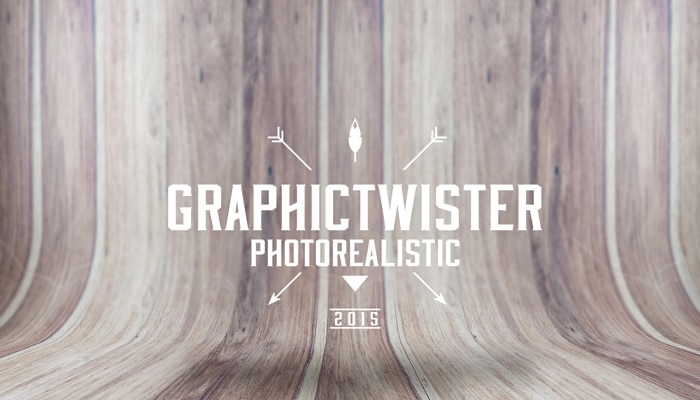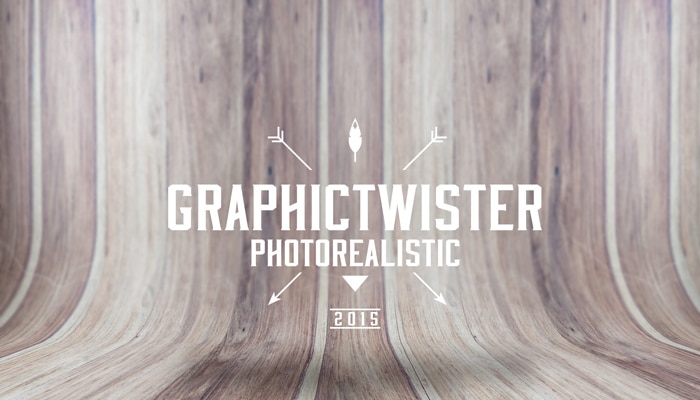 Dark Wood Texture (JPG)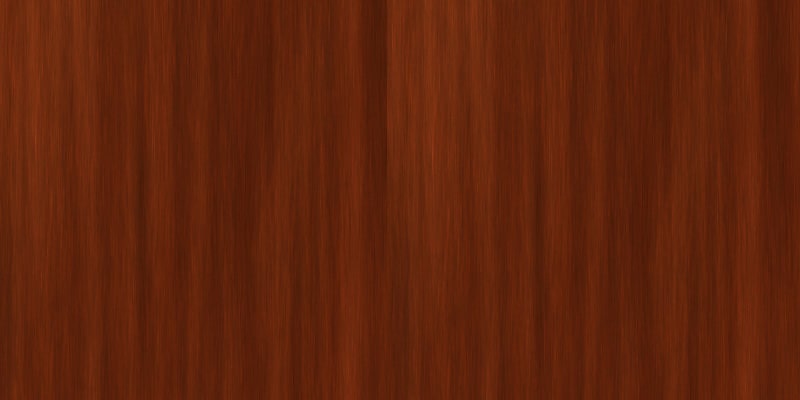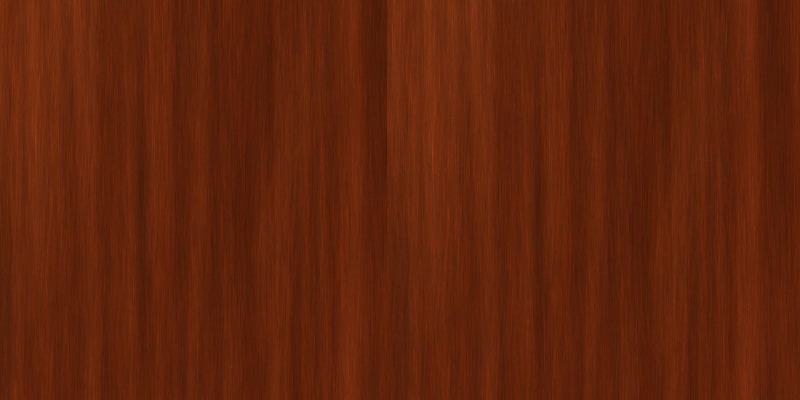 Vintage Blurred & Curved Wood Texture (PSD, JPG)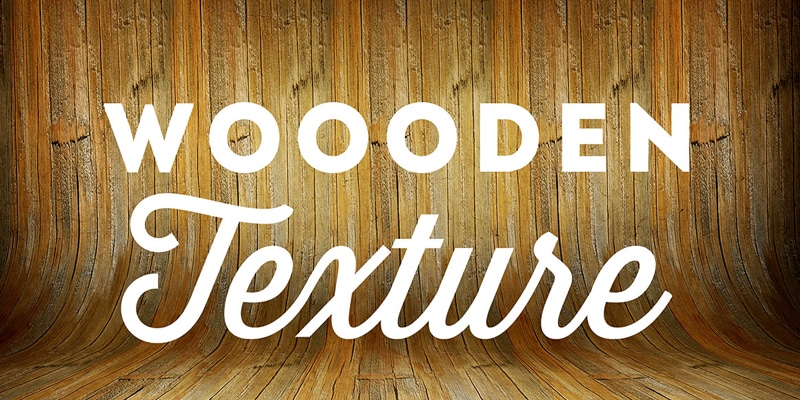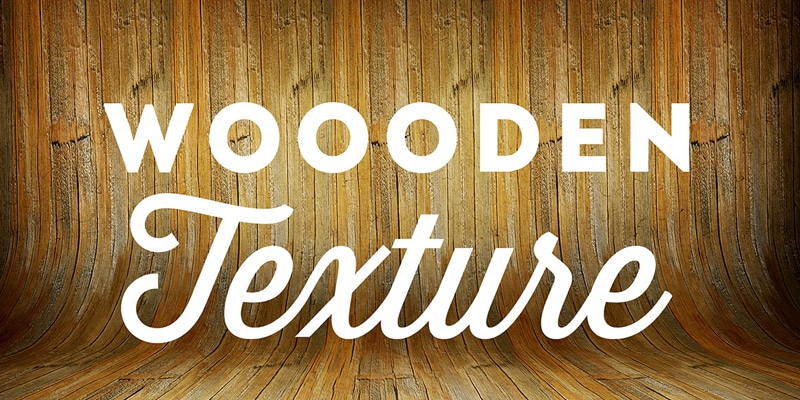 Vintage Wooden Texture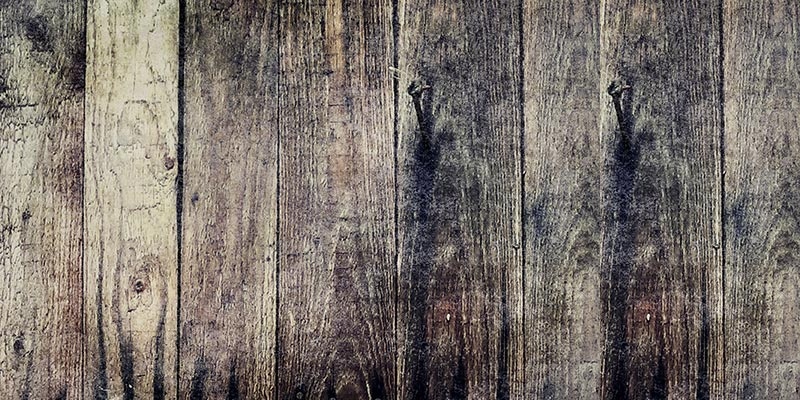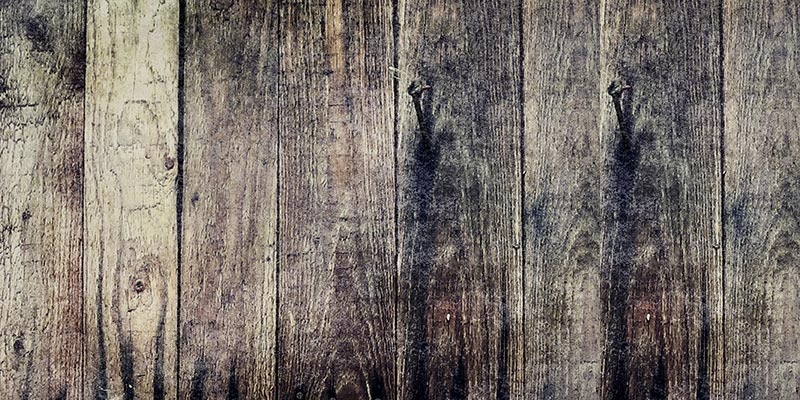 White Curved Wooden Texture (PSD)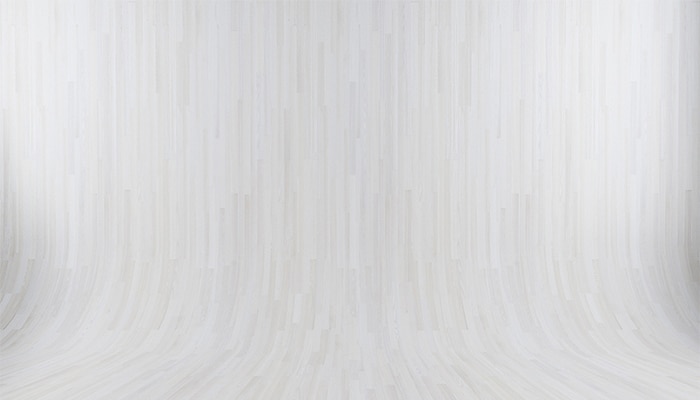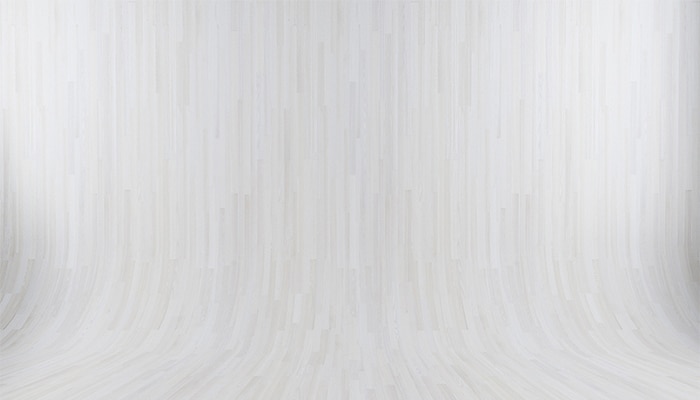 Free Wooden Backgrounds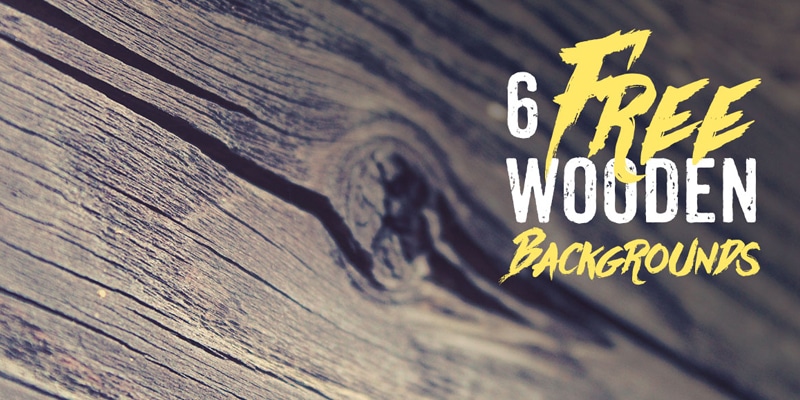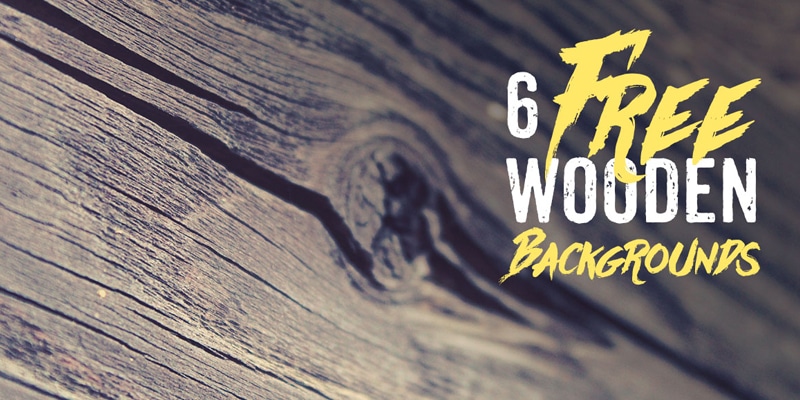 Wood Texture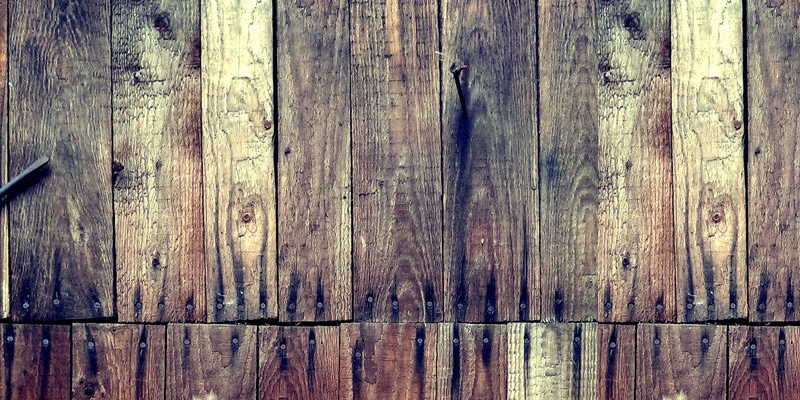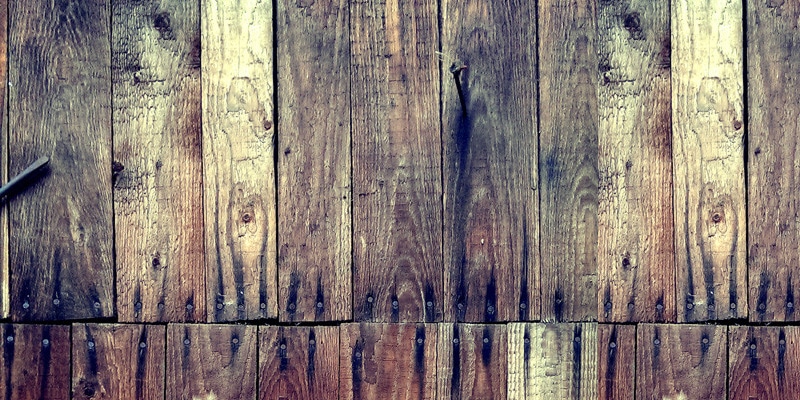 Rough Wood Texture (JPG)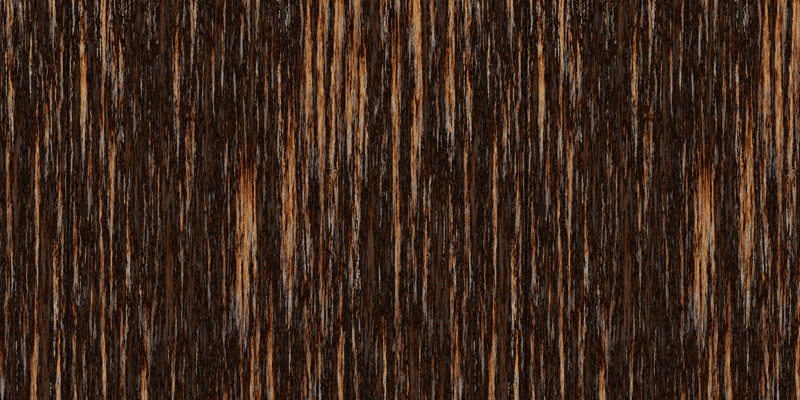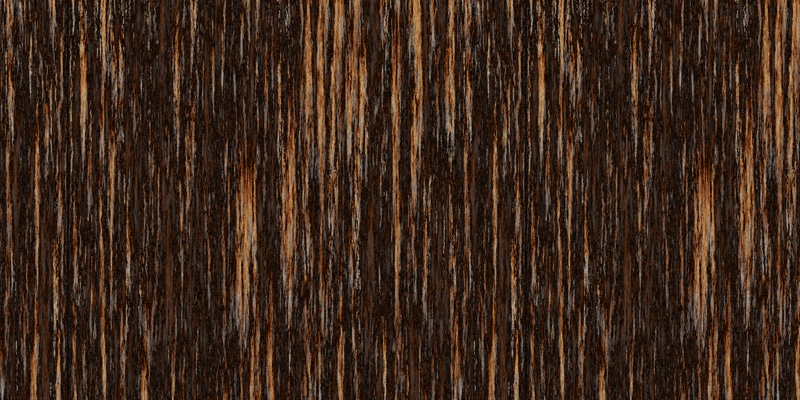 Seamless Wood Texture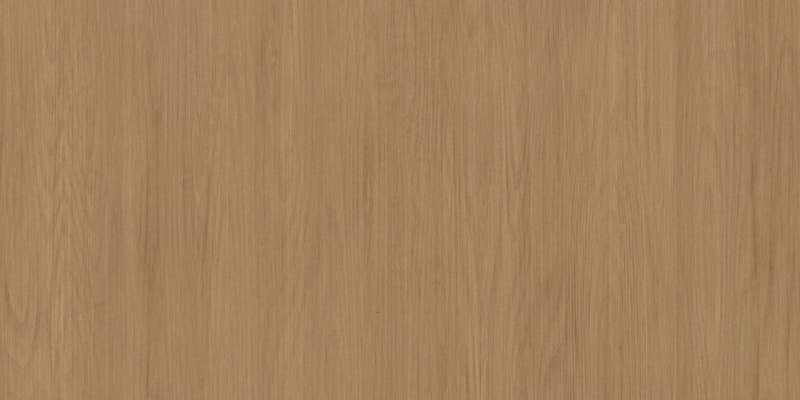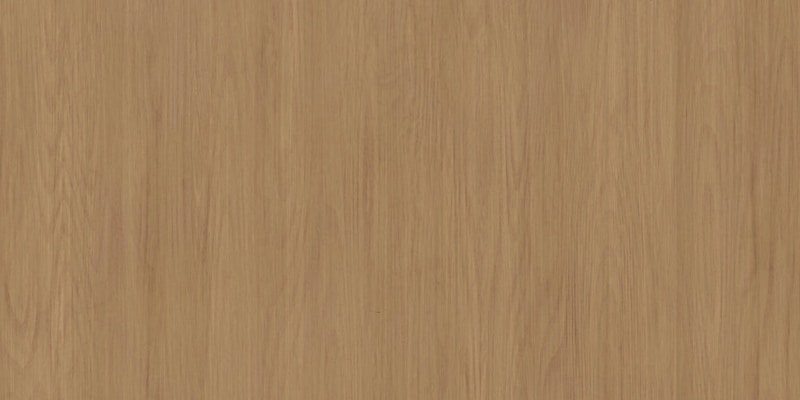 Wooden Panels Texture (JPG)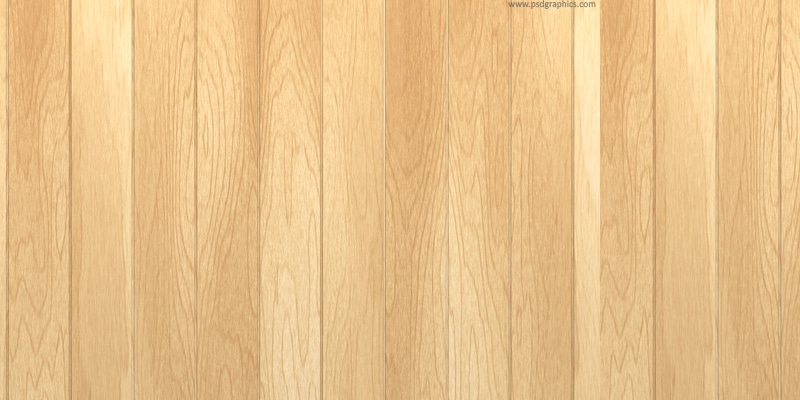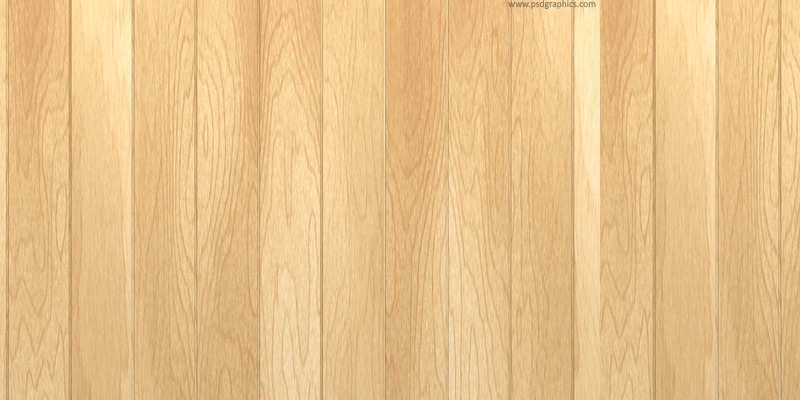 Free Wood Texture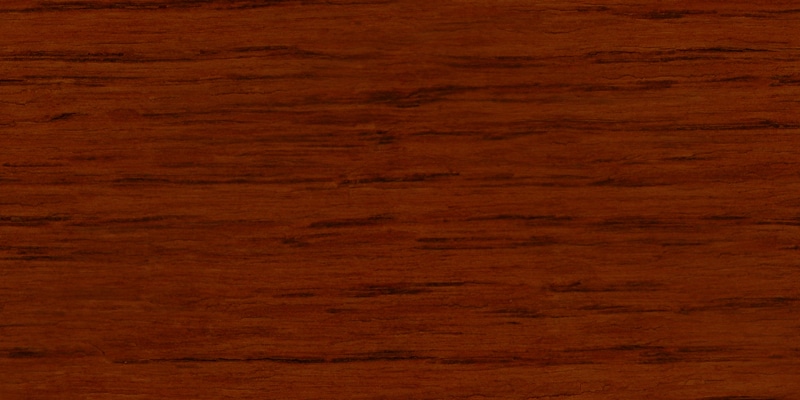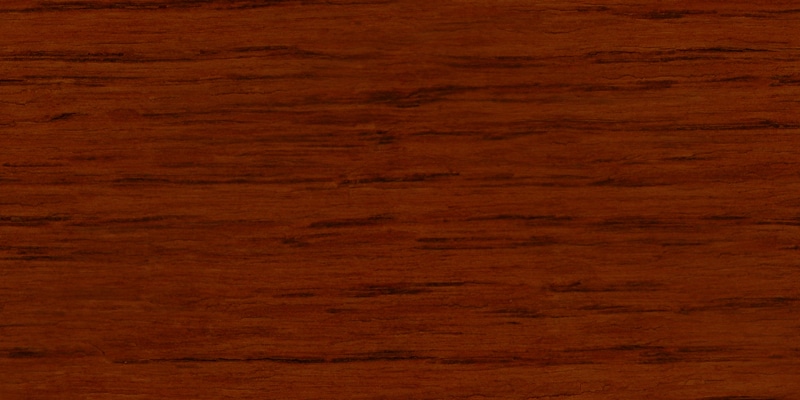 Free Wood Textures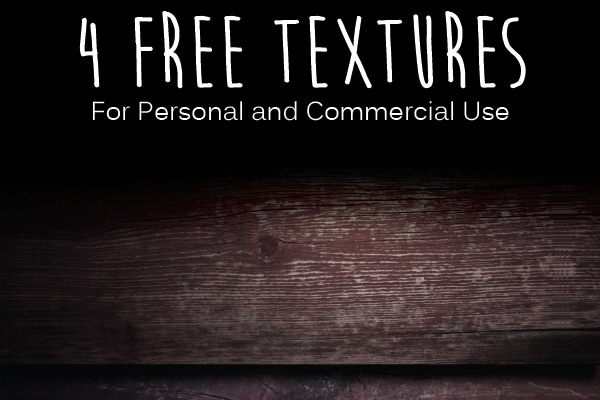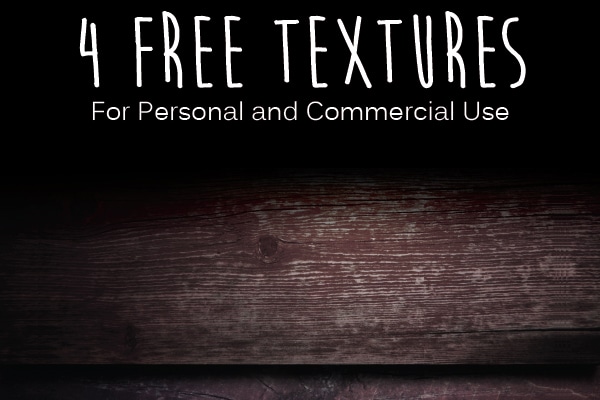 Free Texture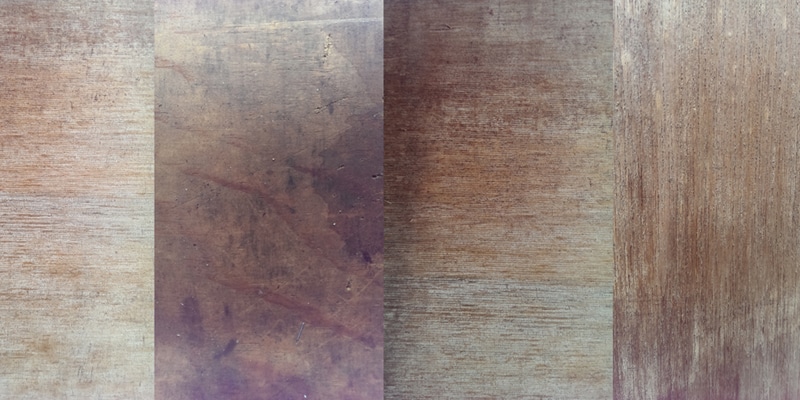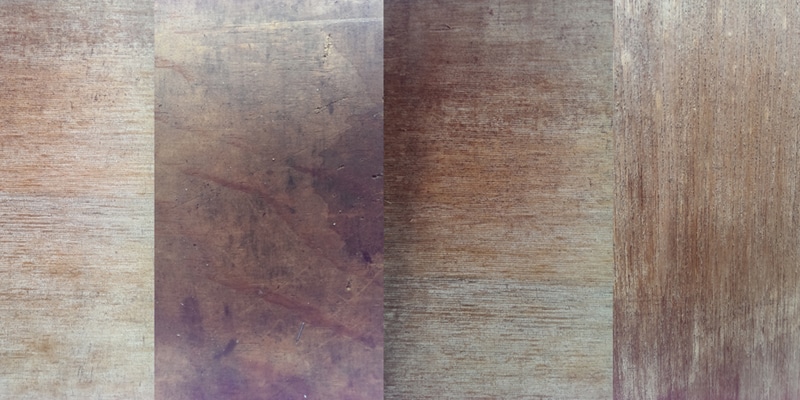 Grey Wood Texture(JPG)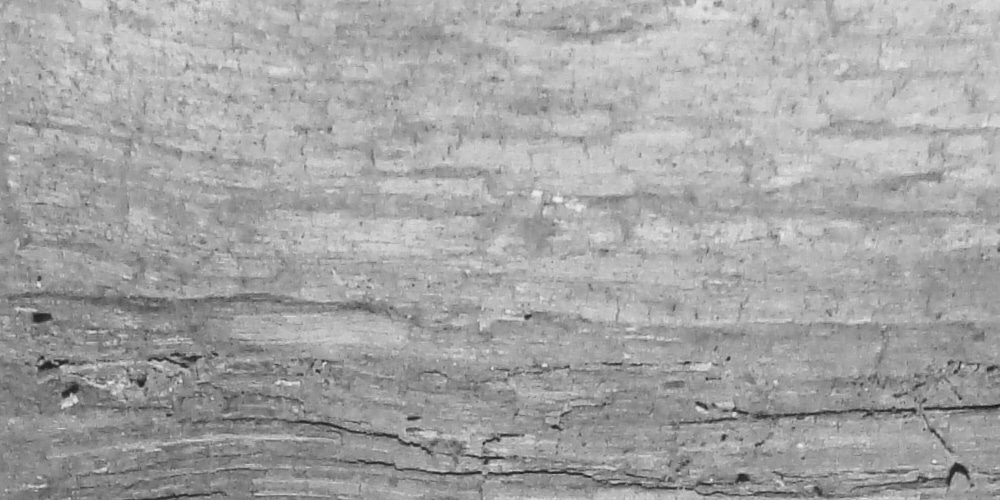 Tree Bark Texture(JPG)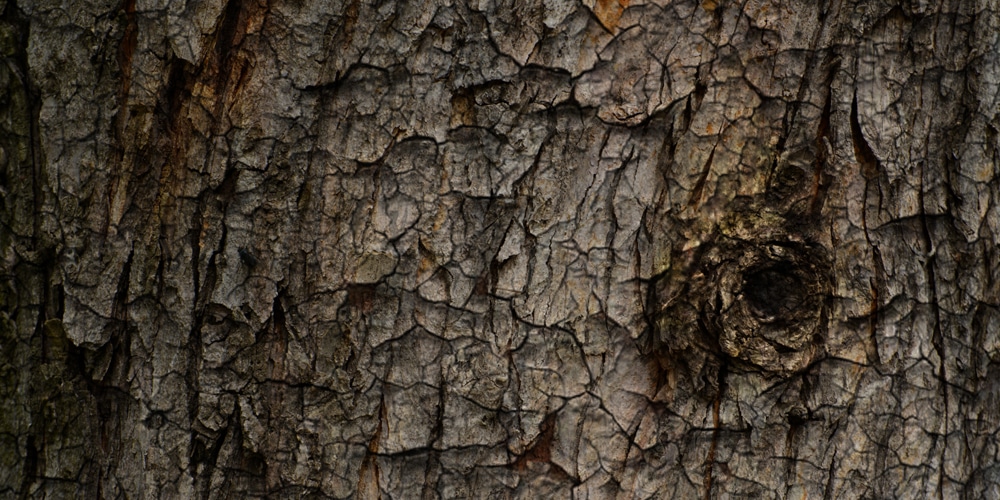 Free High Resolution Wood Textures (JPG)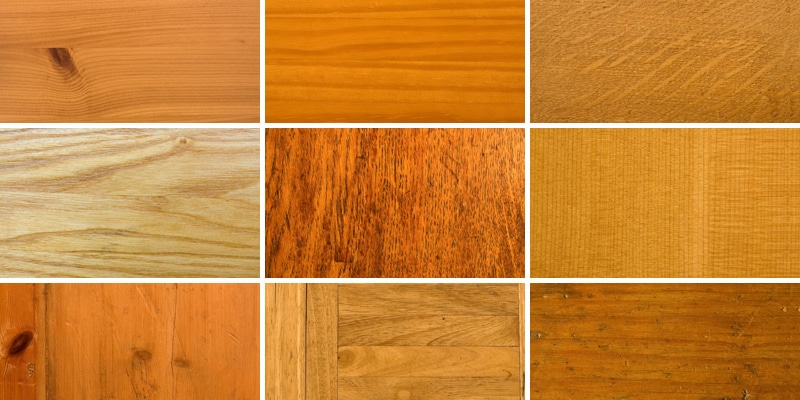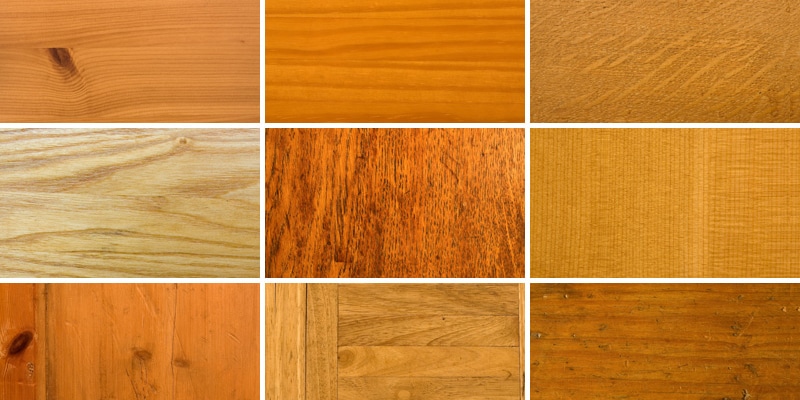 Old Wood Textures (JPG)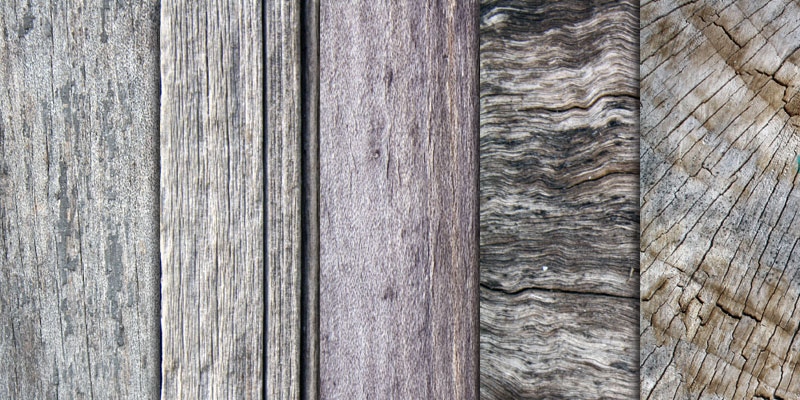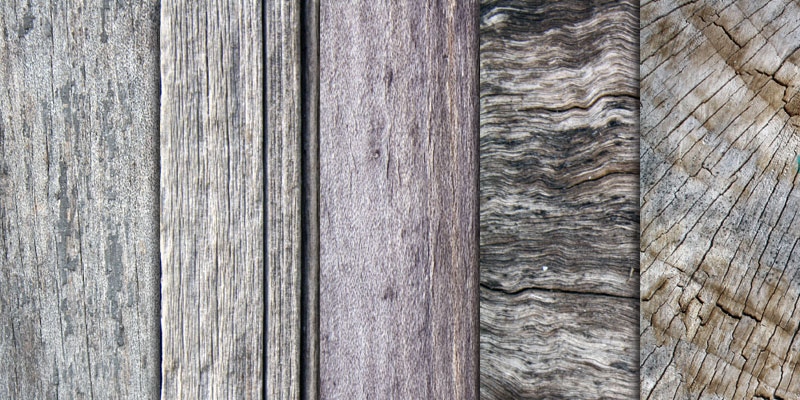 Free Wood Texture (JPG)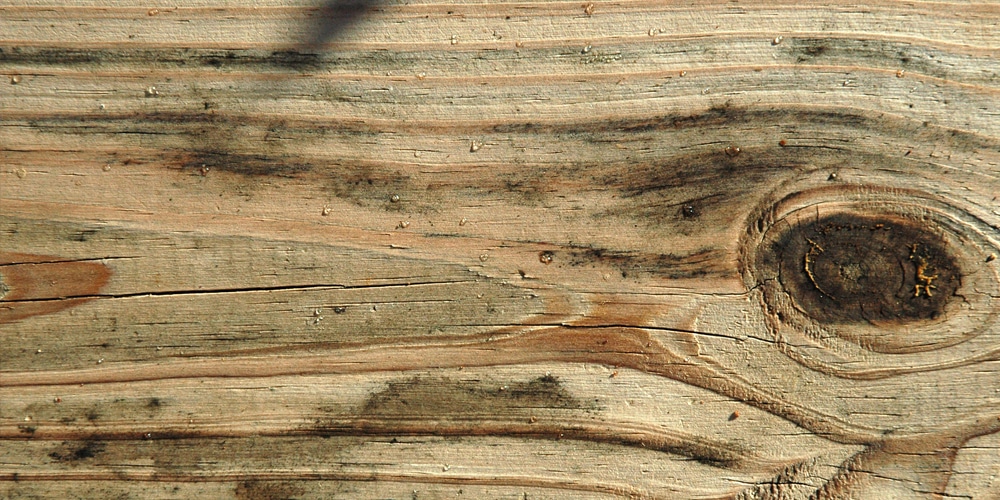 Seamless Wood Textures (JPG)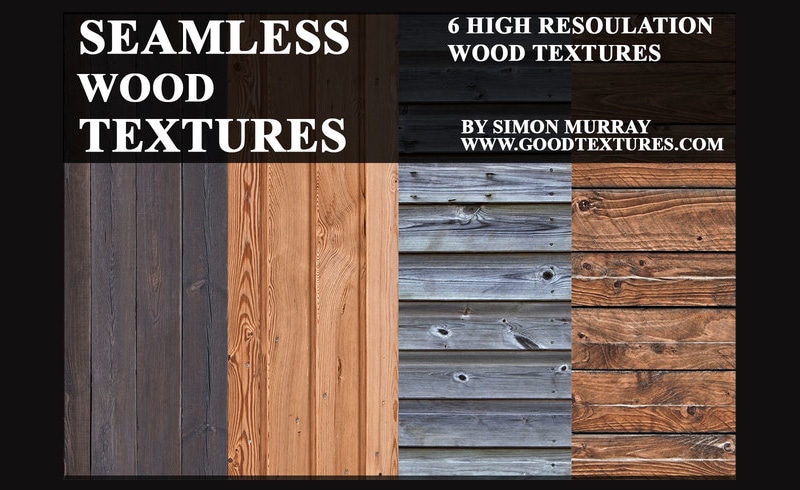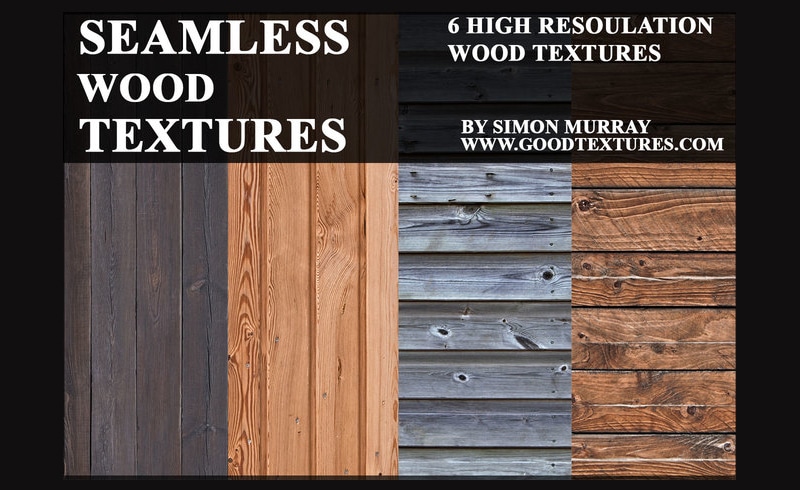 Free Seamless Wood Textures (JPG, PAT)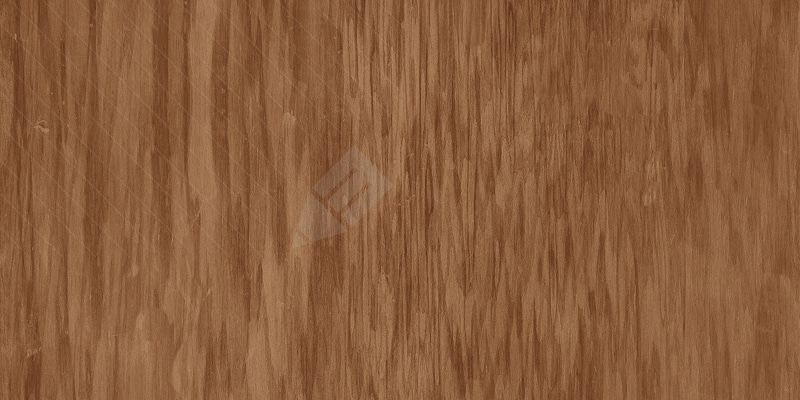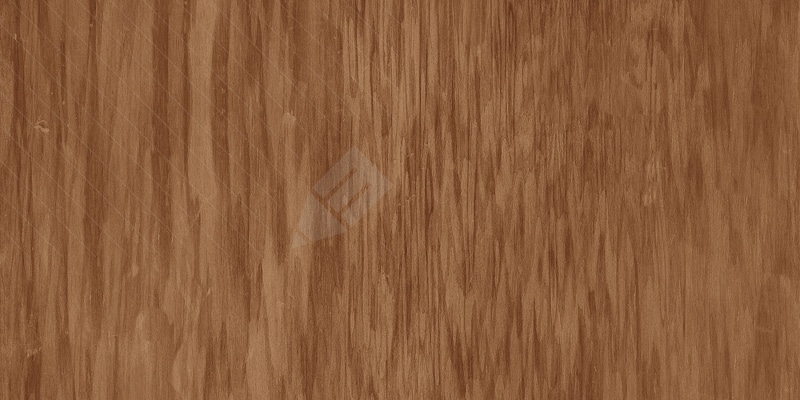 Wood Uncut Textures (JPG)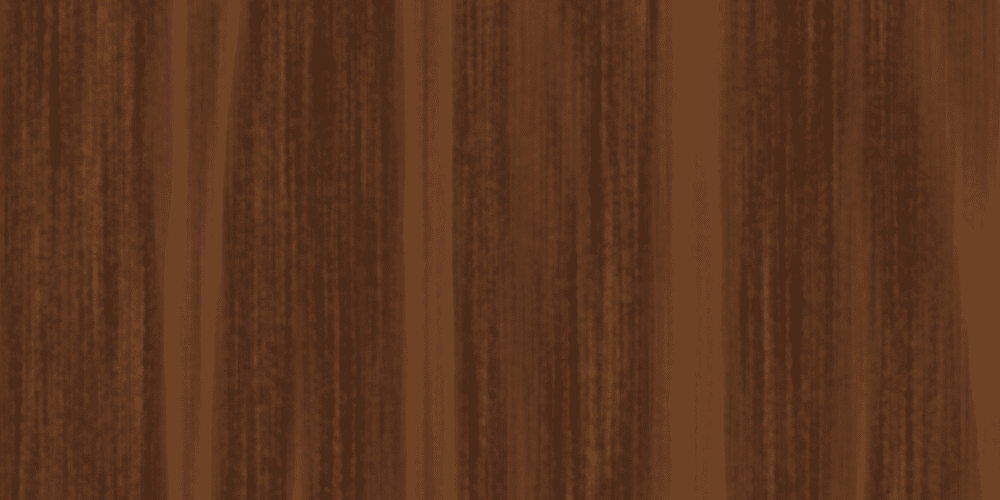 Tileable Wood Texture (PAT, JPG)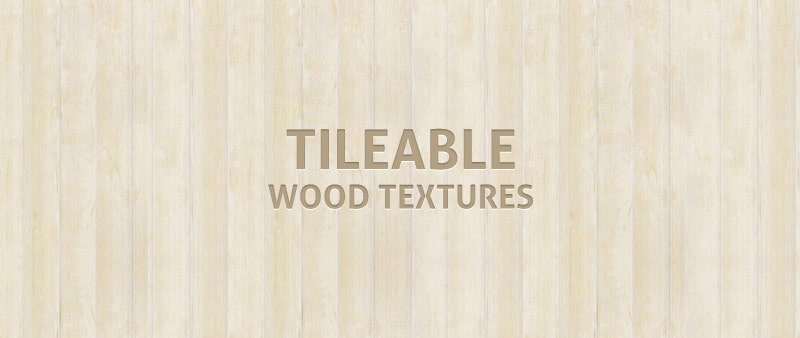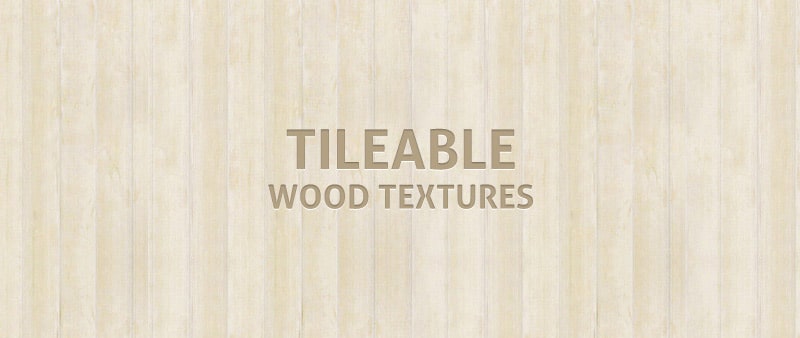 Free Wood Background (JPG)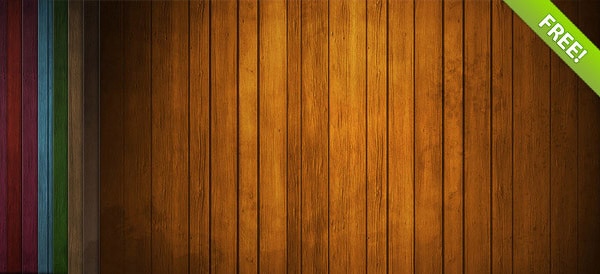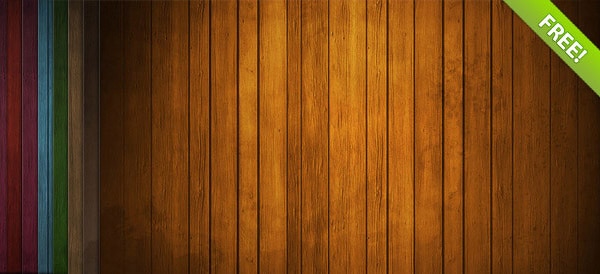 Free Painted Wood Textures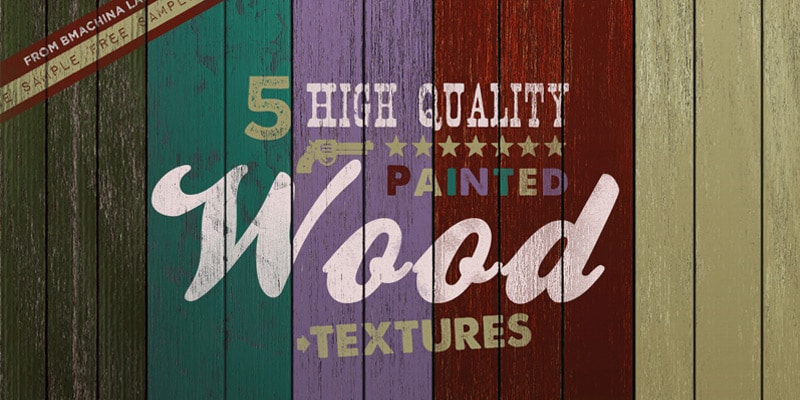 Free Wood Panels Texture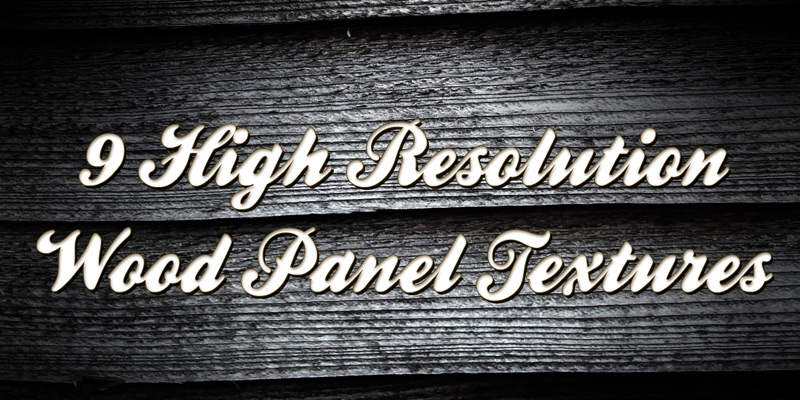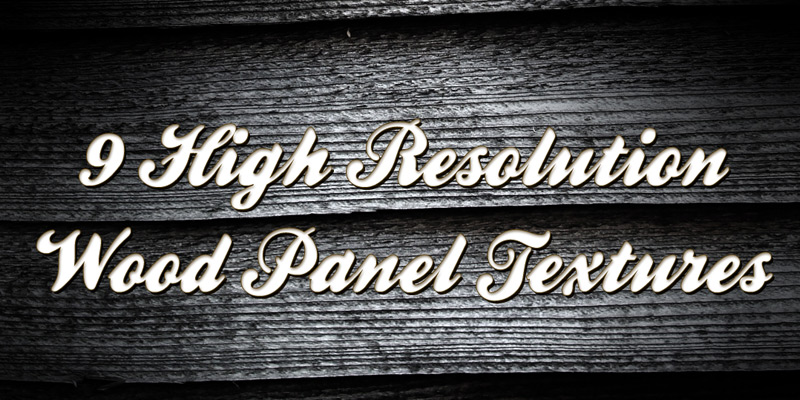 Beautiful Wood Texture PSD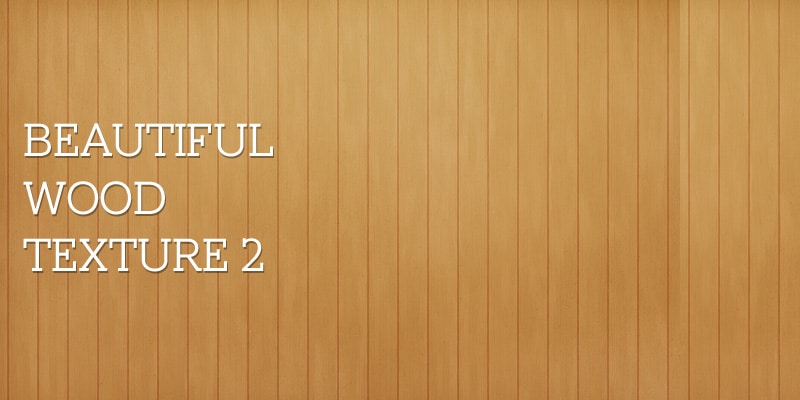 Large Grungey Wood Texture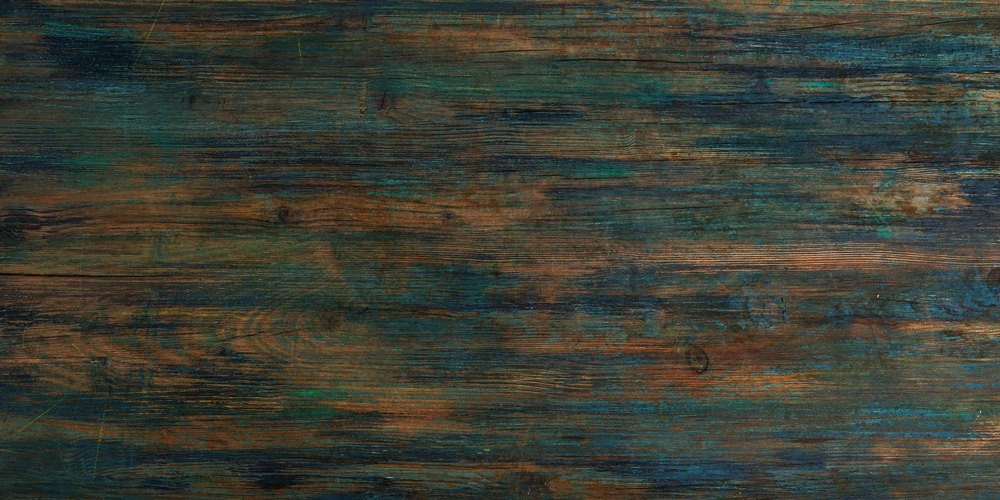 Free Wood Texture PSD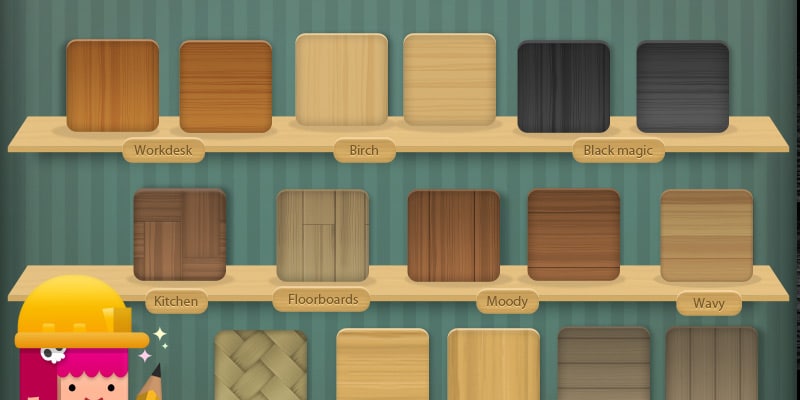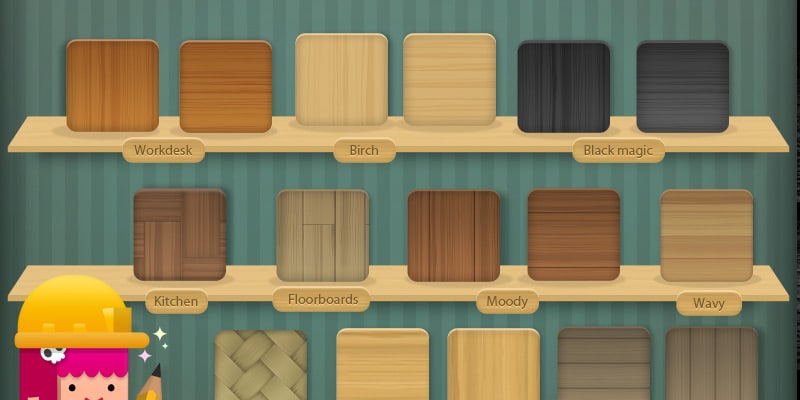 Wood Floor Texture(PNG)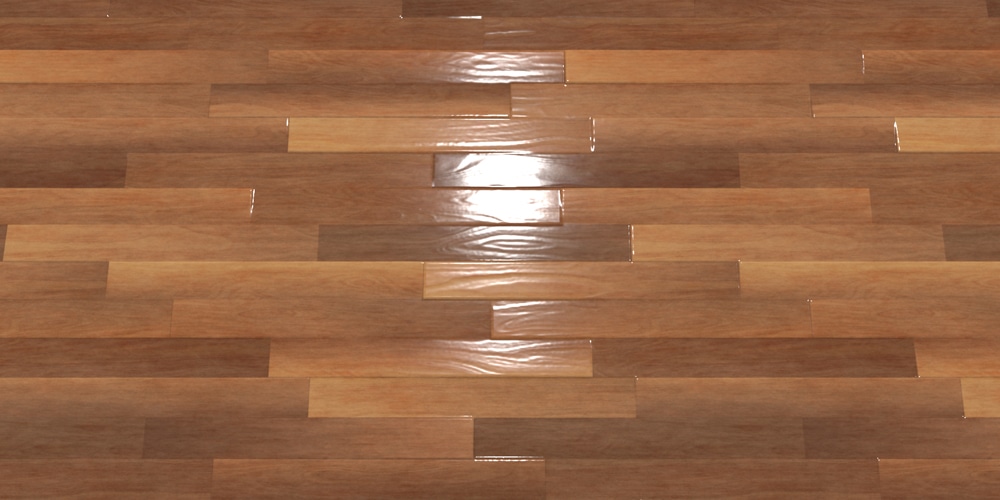 Wood Texture and Laminate Texture Pack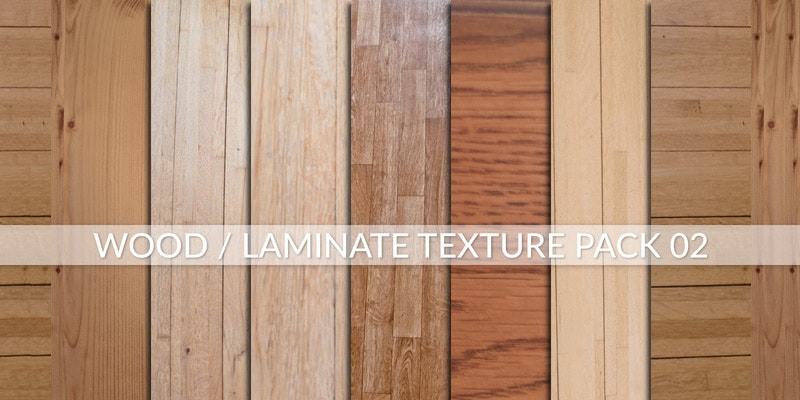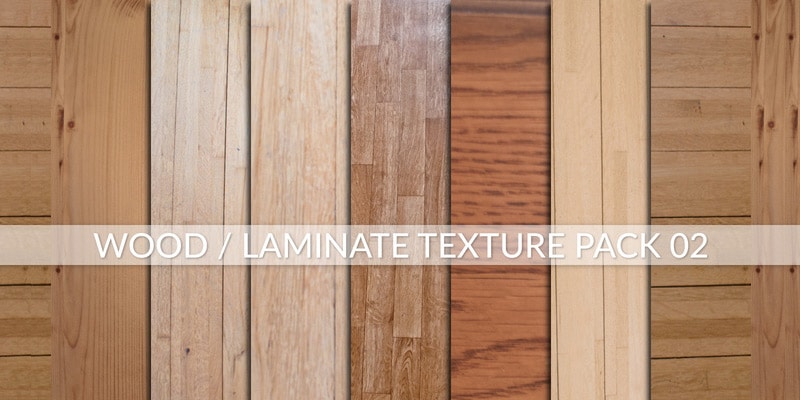 Grey Polished Wood Texture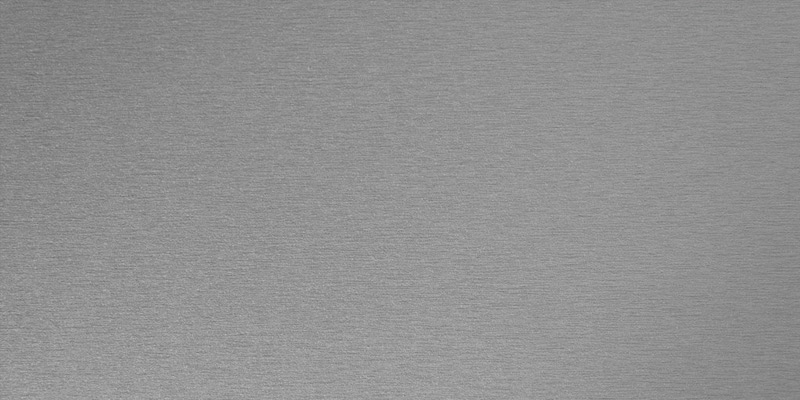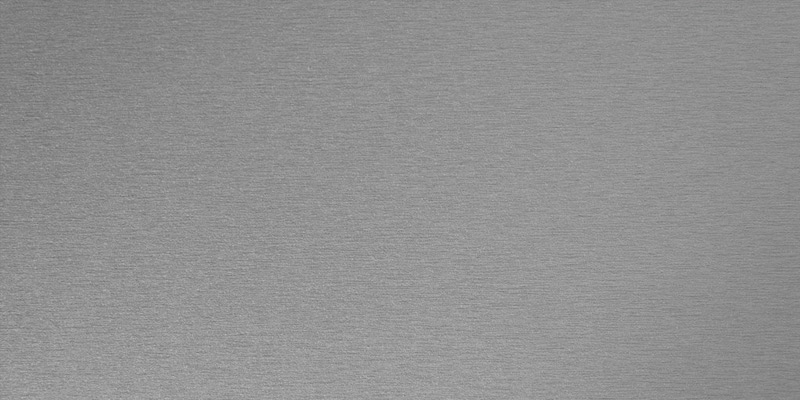 Tileable Wood Texture with 8 Colors (JPG and PATs)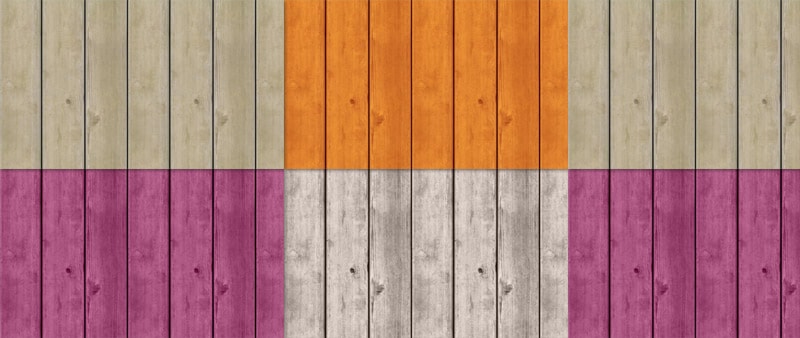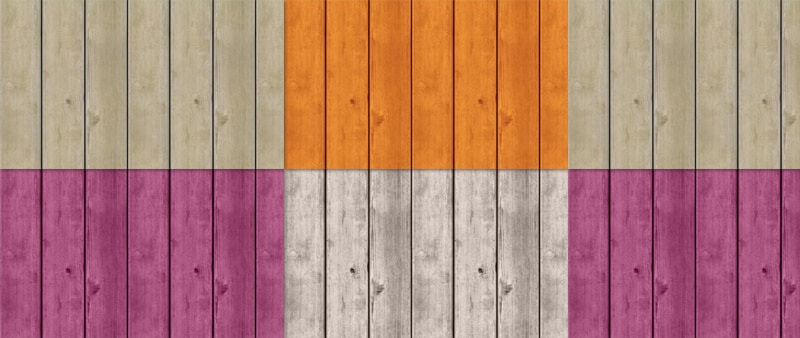 Wood Paint Textures (JPG)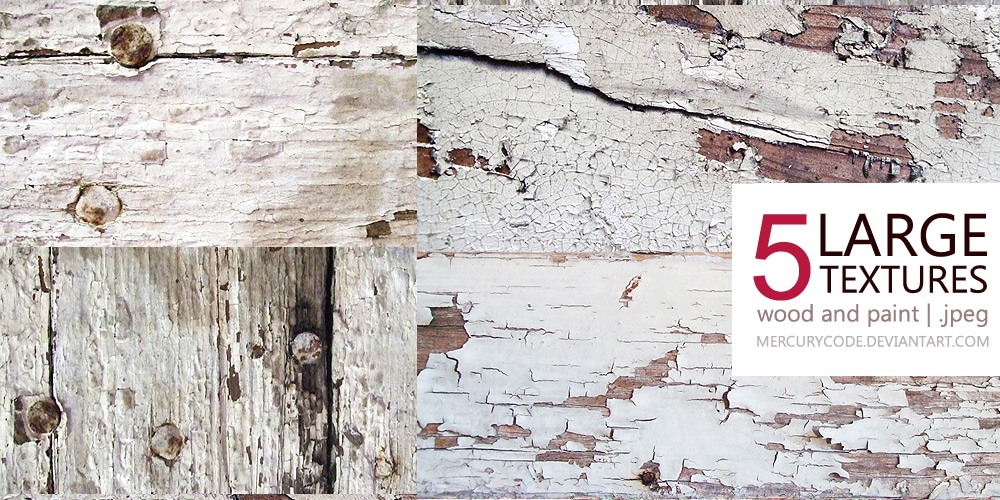 Beautiful Wood Texture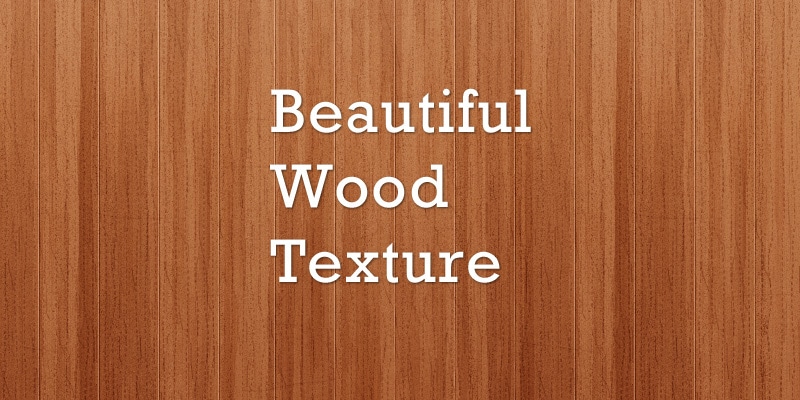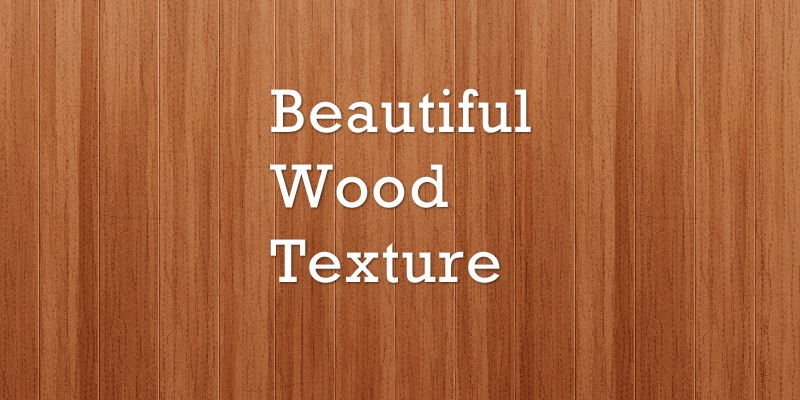 Wood Texture (JPG)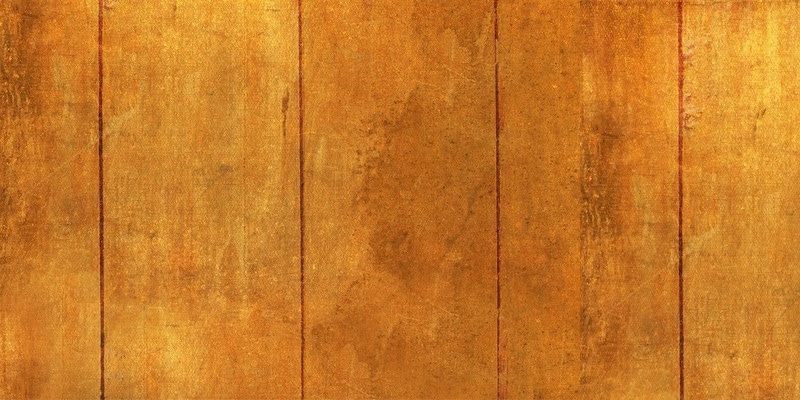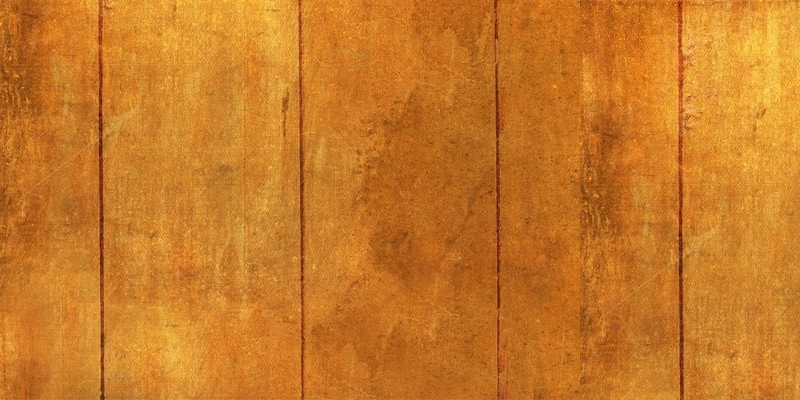 Wood Texture with 5 Colors (JPG)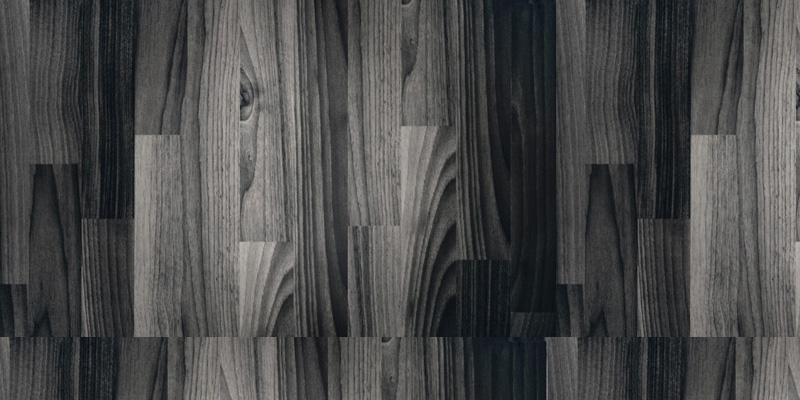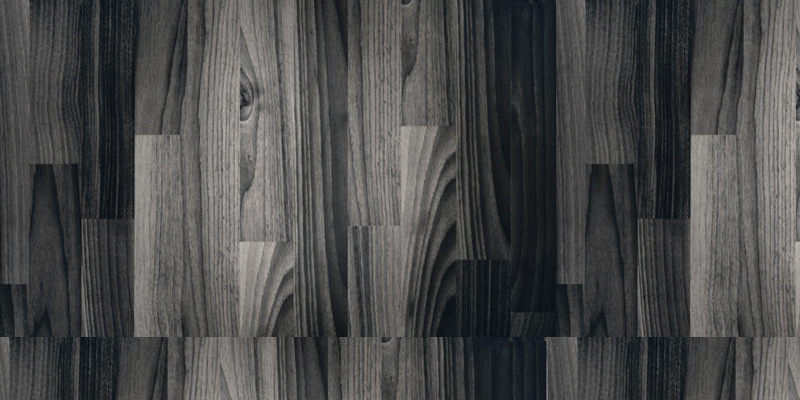 Cherry Wood Texture (JPG)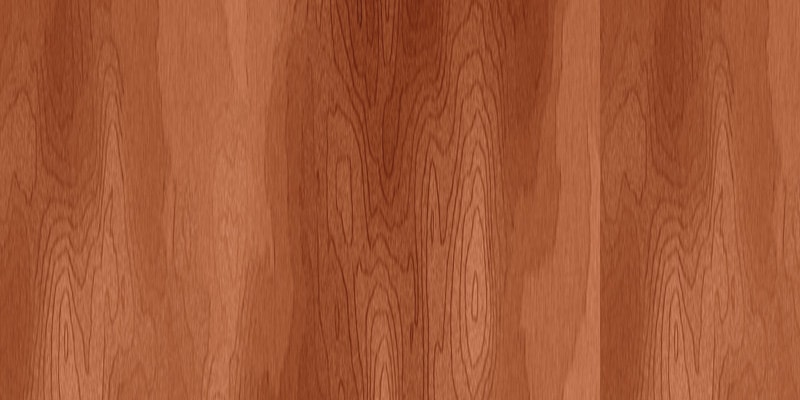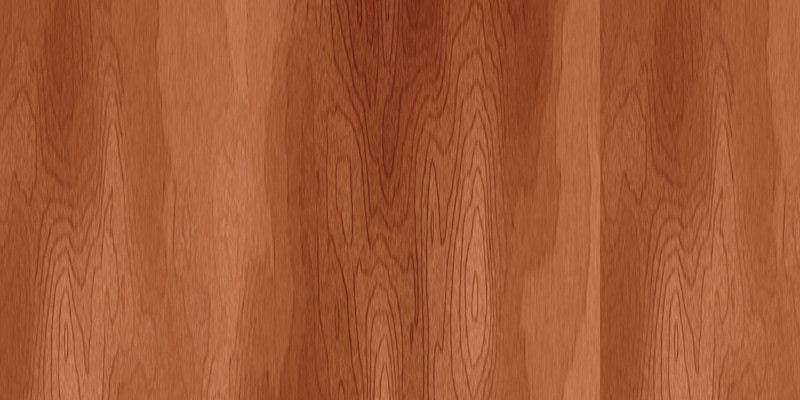 Pine Wood Grain Texture (JPG)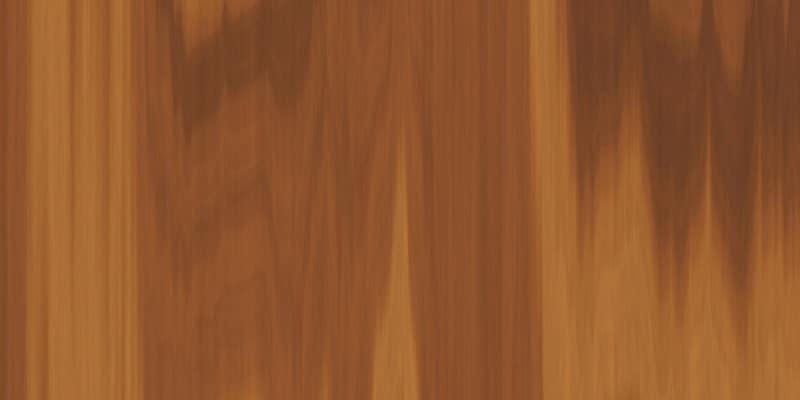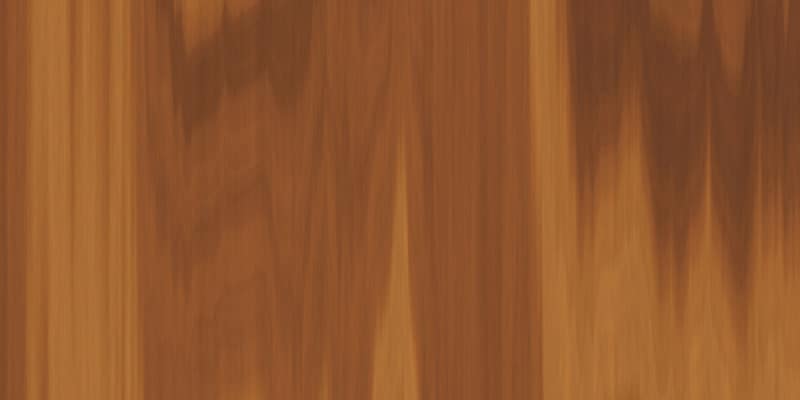 Pressed Wood Texture


Wood Grain Texture


Wooden Planks Textures (JPG)
Lumber Texture


Wooden Floor Texture (JPG)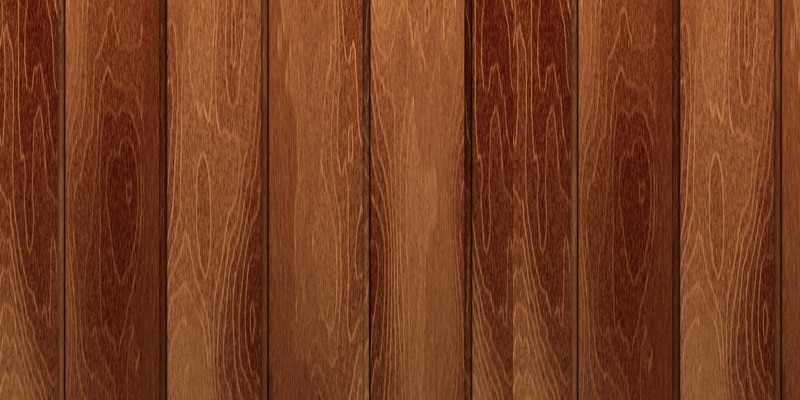 Vector Wooden Texture (EPS)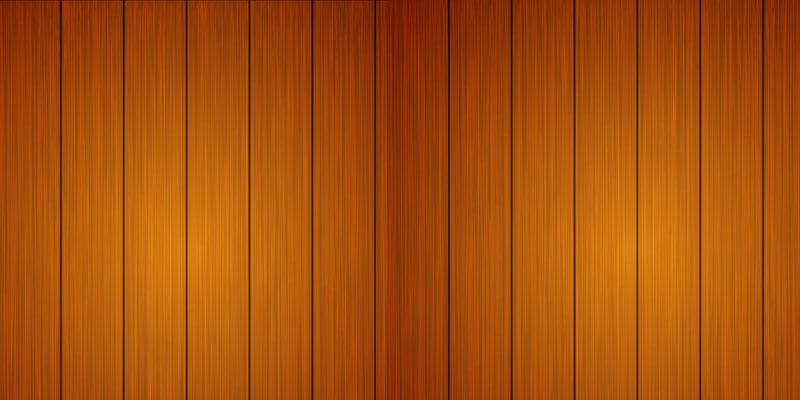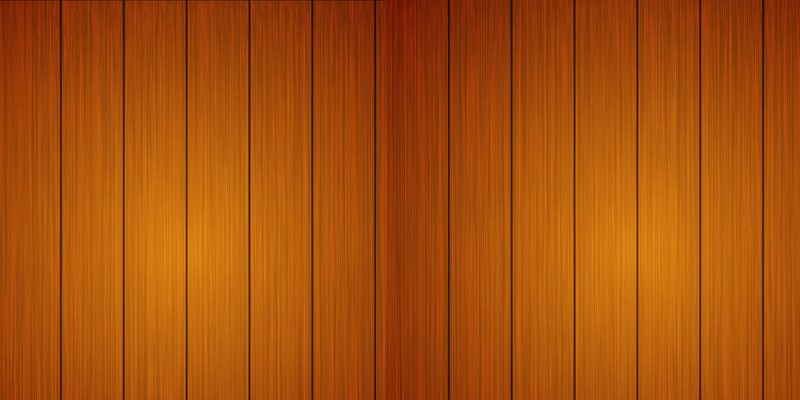 Wood Textures (JPEG)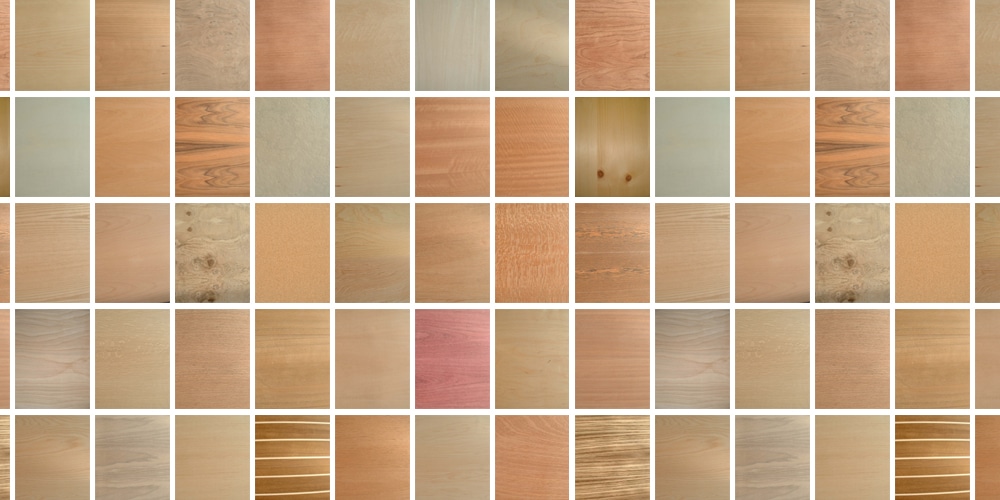 Free Wood Textures (JPG)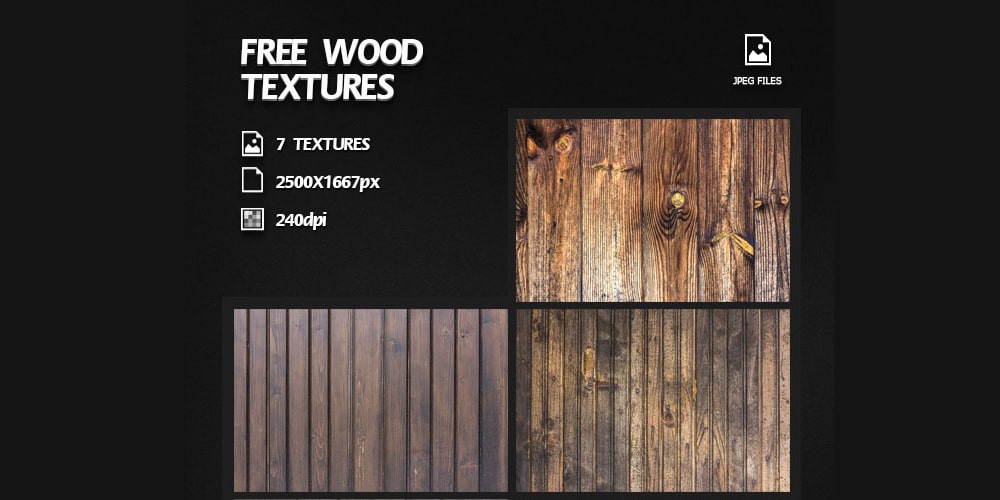 Free Wood Textures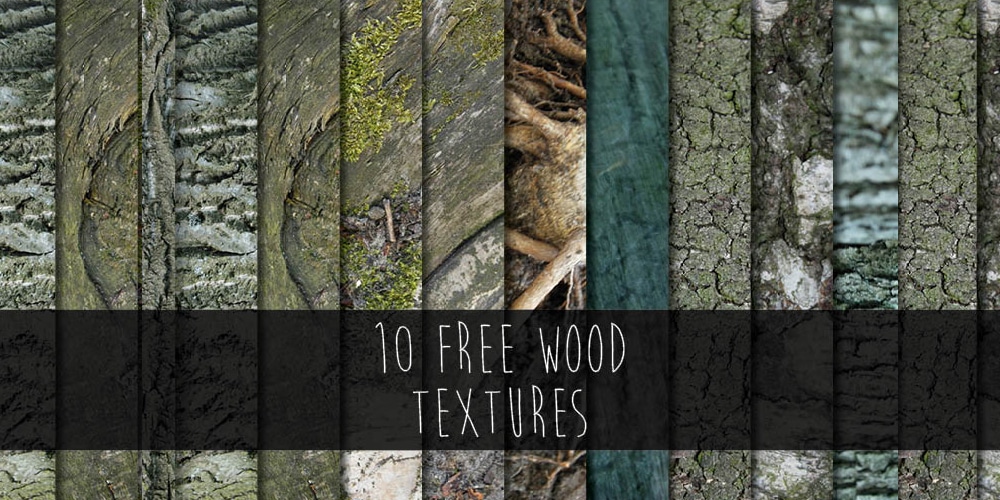 Free Hi Res Wood Panels Textures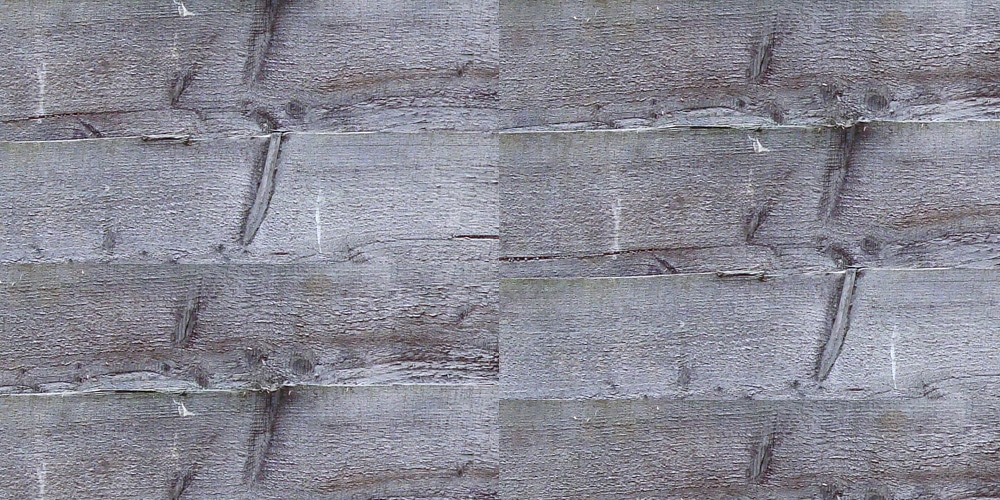 Wood Texture And Laminate Texture (JPEG)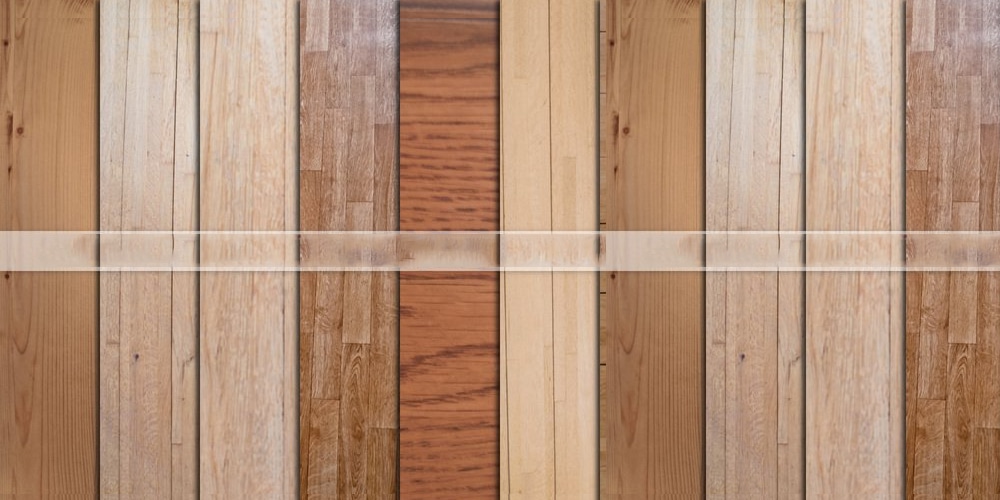 Wood Texture Vector(AI, EPS)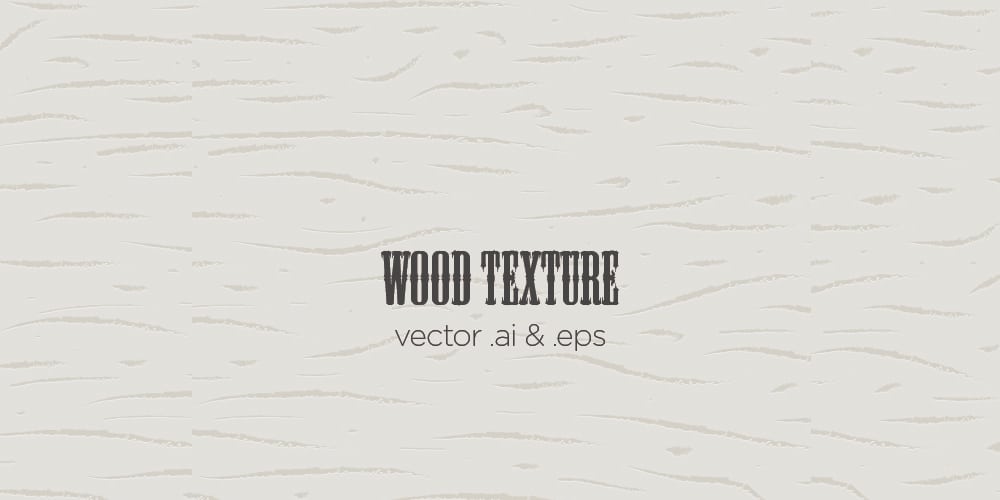 Pine Wood Grain Texture (JPG)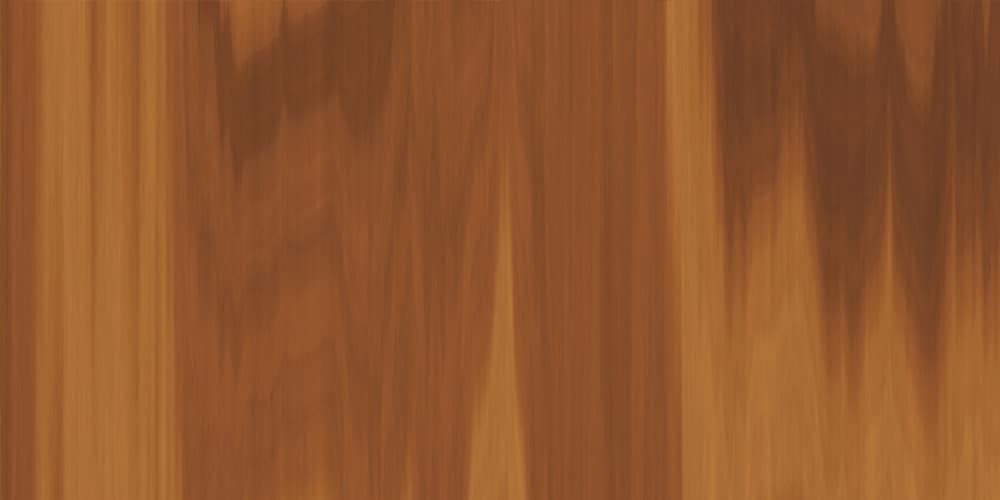 Wood Breaker Texture (JPG)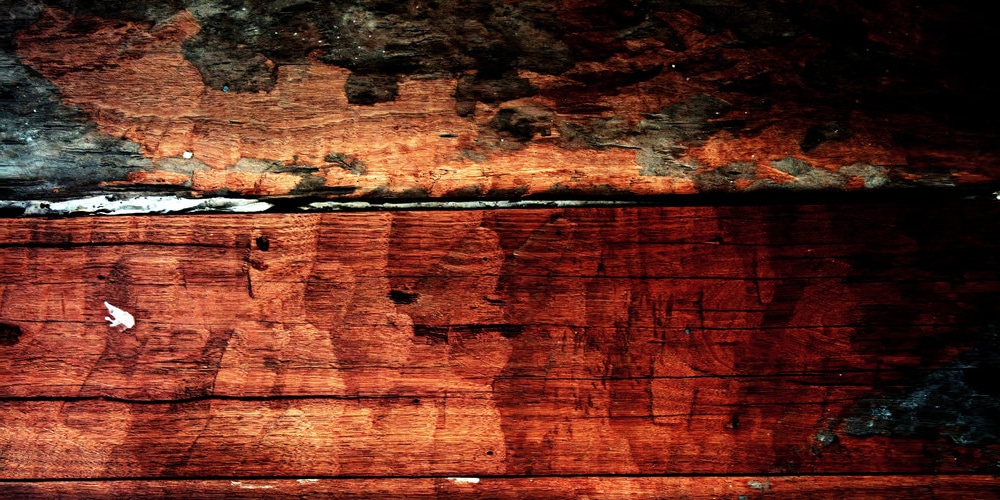 Wood Textures (JPG)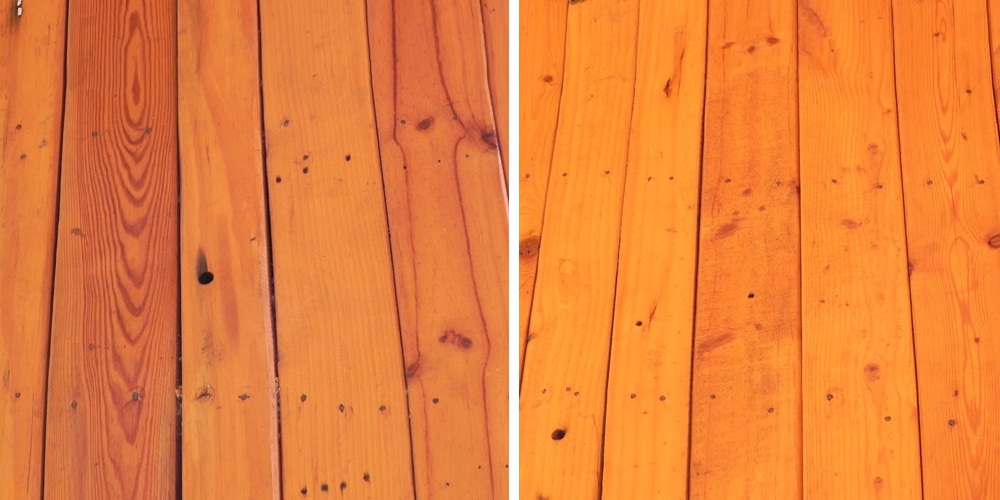 High Res Wood Panel Textures (JPG)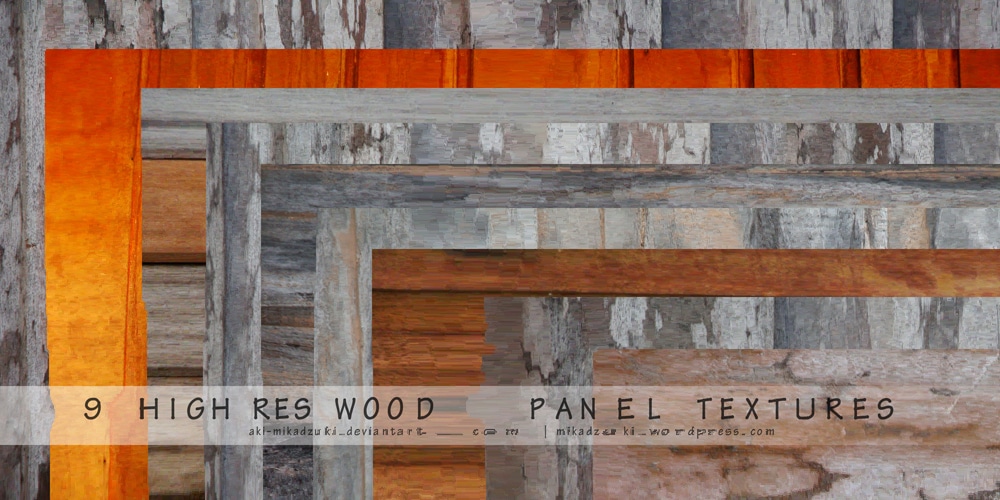 Free Wood Texture (AI, EPS, JPG)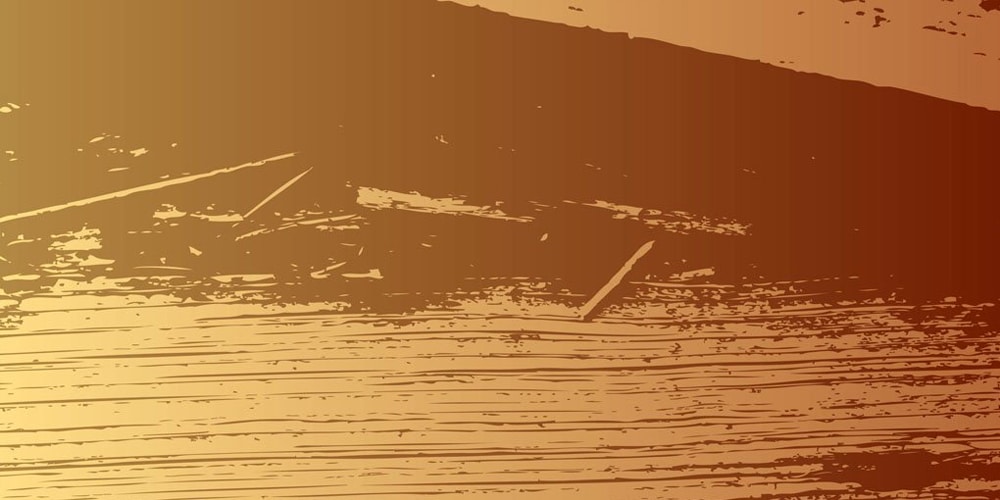 High Resolution Old Wood Textures (JPG)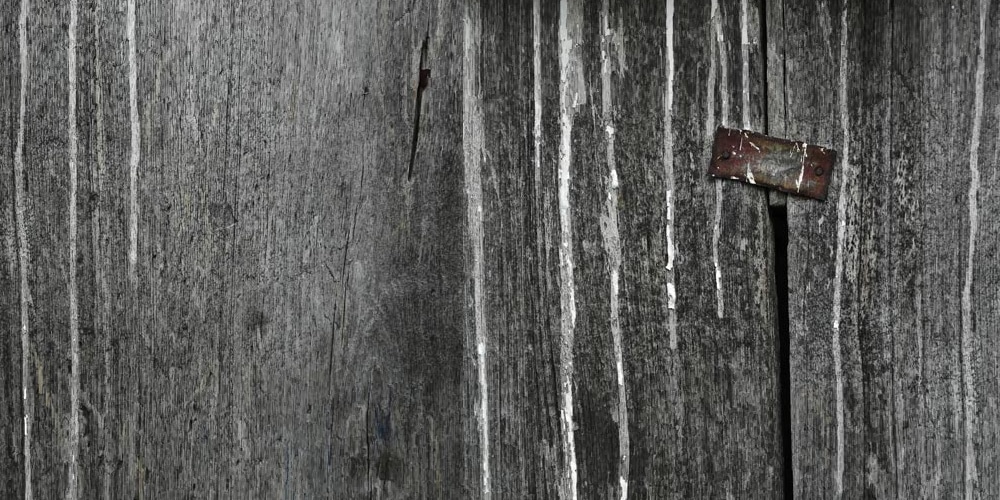 Wood Grain Texture (JPG)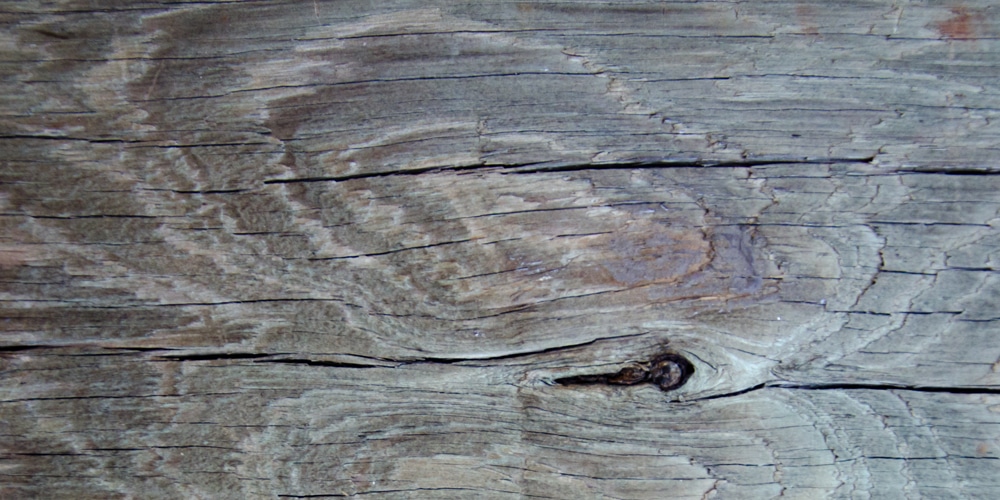 Six Wood Textures (JPG)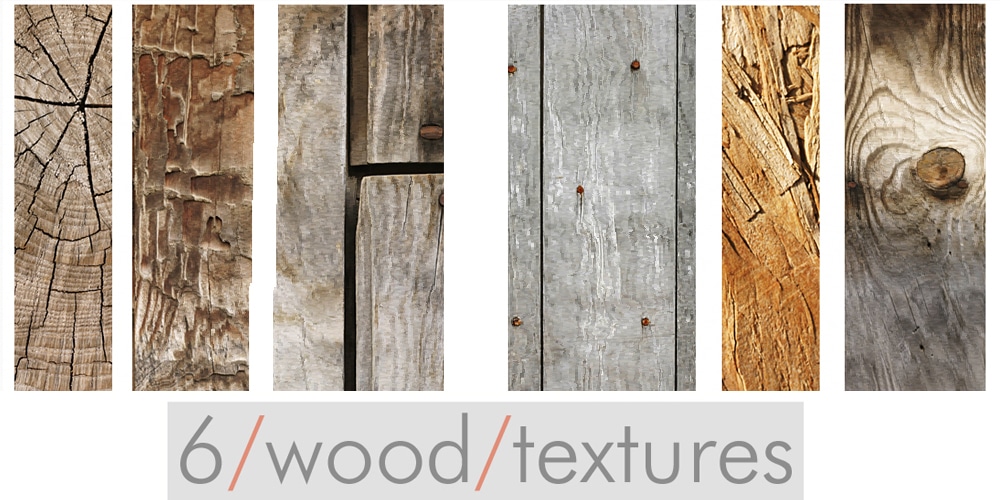 Wood Texture (JPG)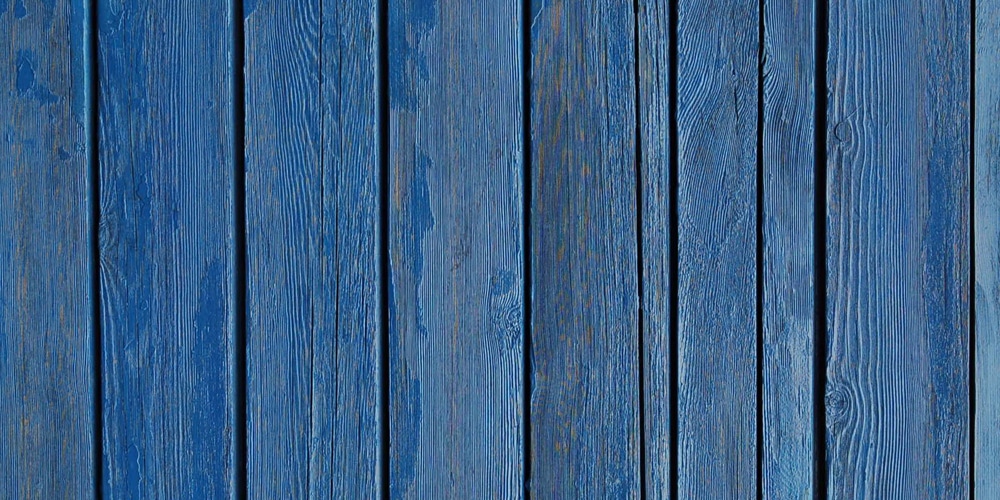 Wood Texture Pack (JPG)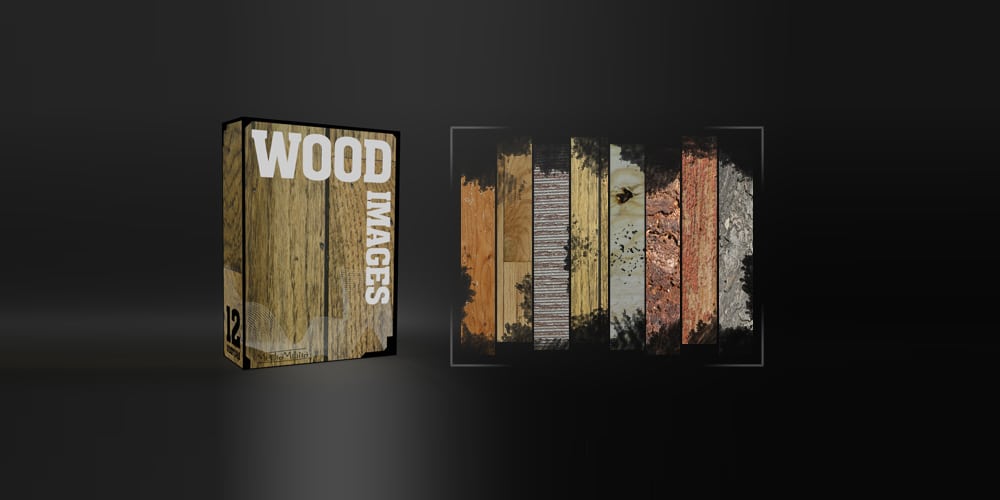 Free Seamless Wood Textures (JPG, PAT)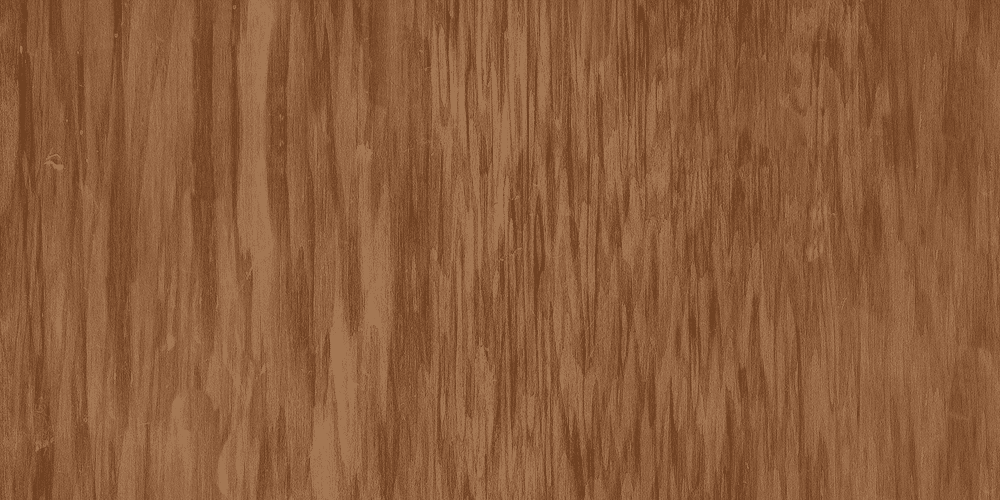 High Res Wood Panel Textures (JPG)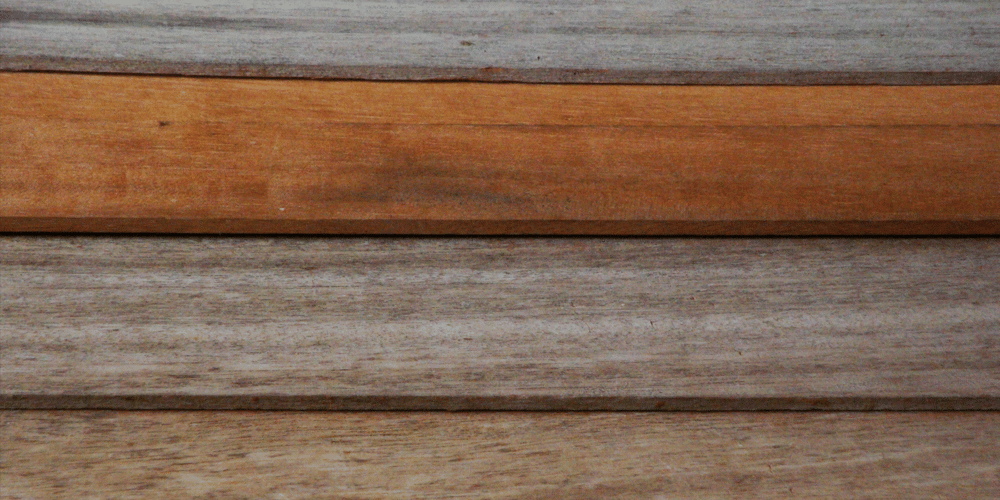 Wood Textures & Seamless Patterns (AI, EPS, PSD, SVG, PNG)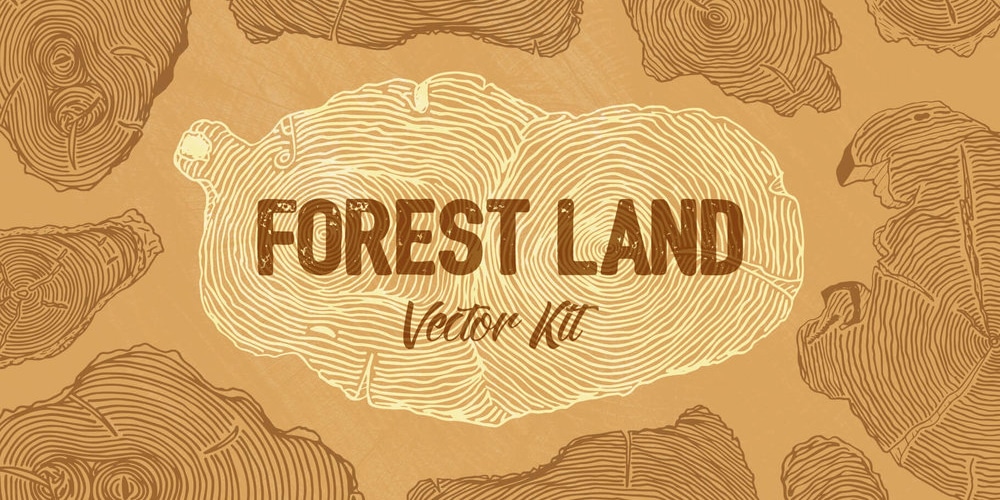 Patterns
Free Seamless Wood Patterns (PAT, JPG)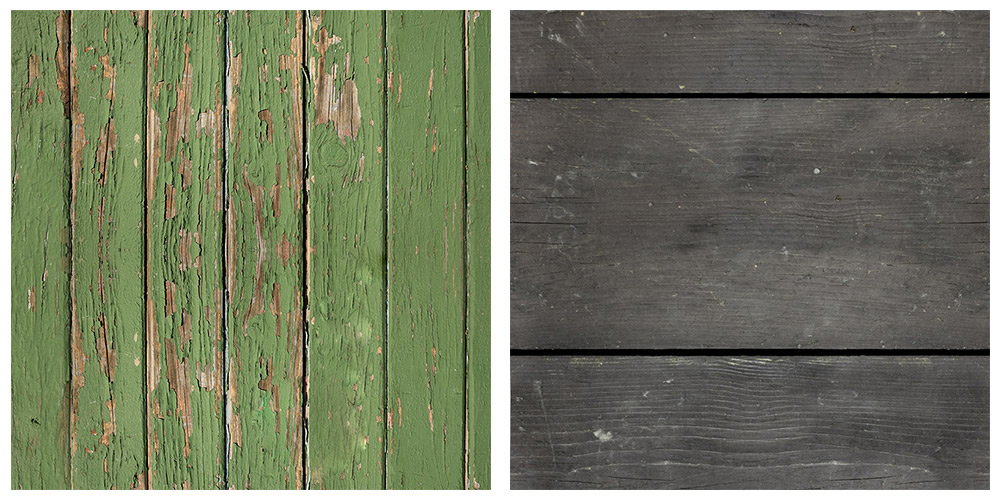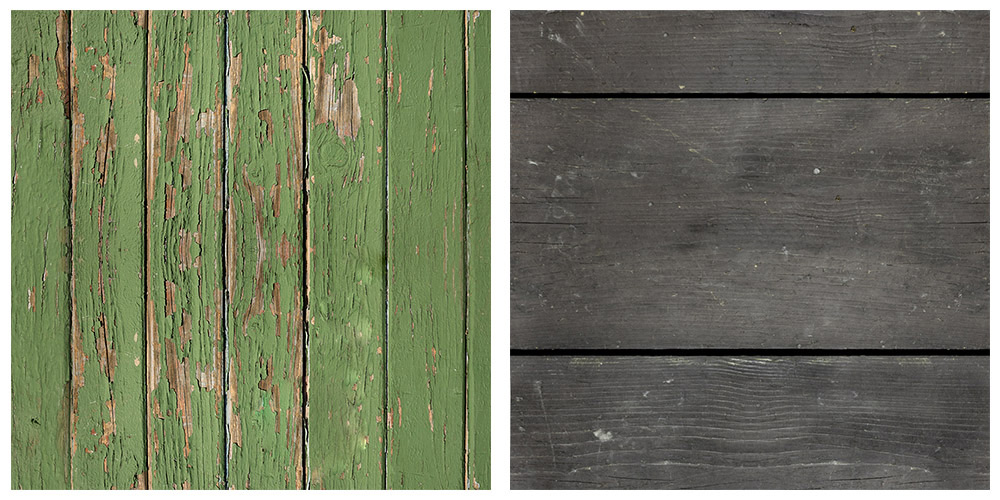 Subtle Tile Patterns (PNG, PAT)


Free Wood Patterns (PNG, AI, EPS)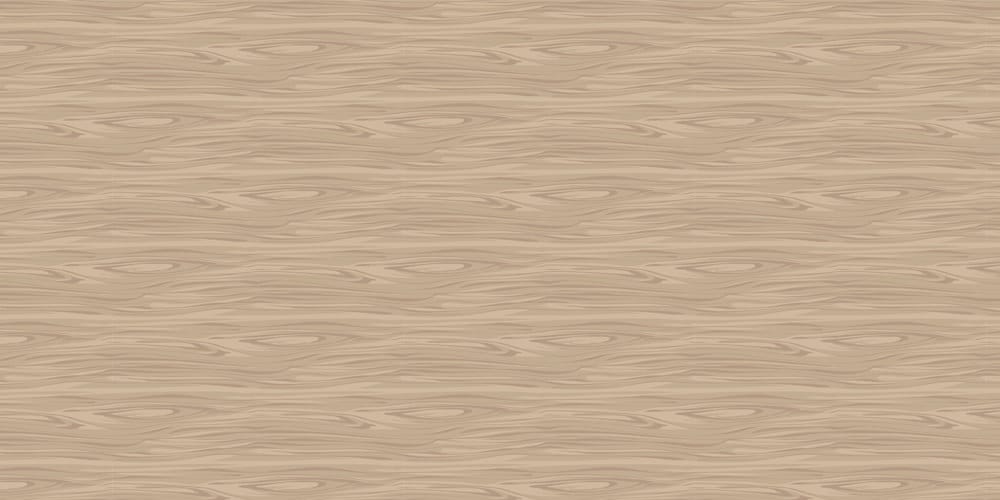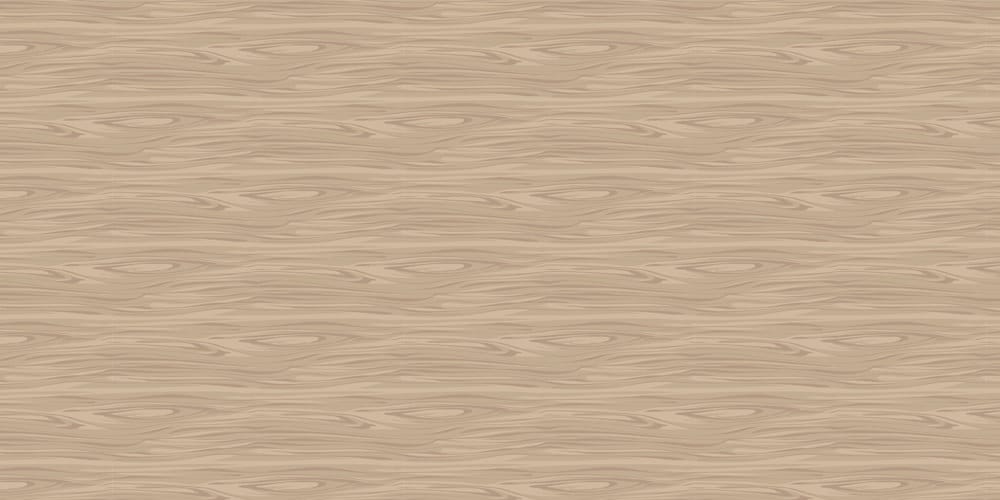 Wood Pattern Background (PNG, PAT)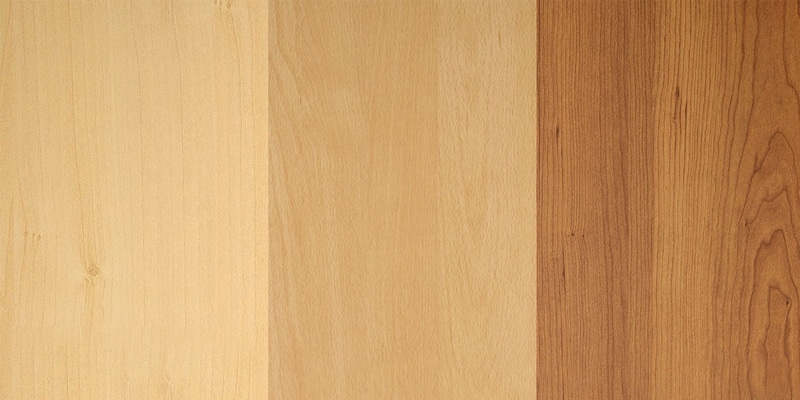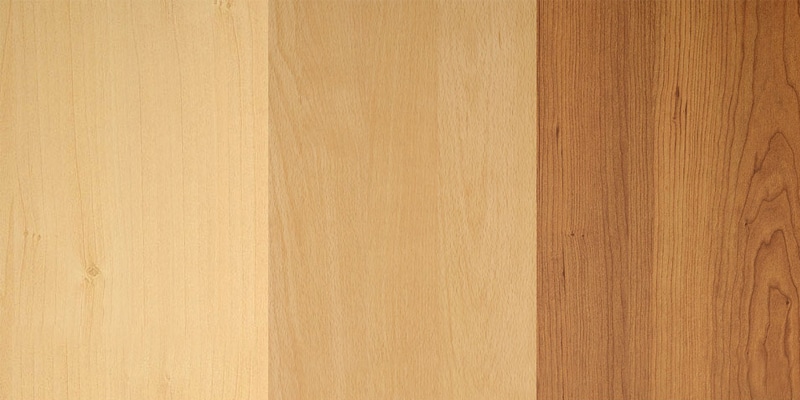 Brown Wooden pattern (JPG)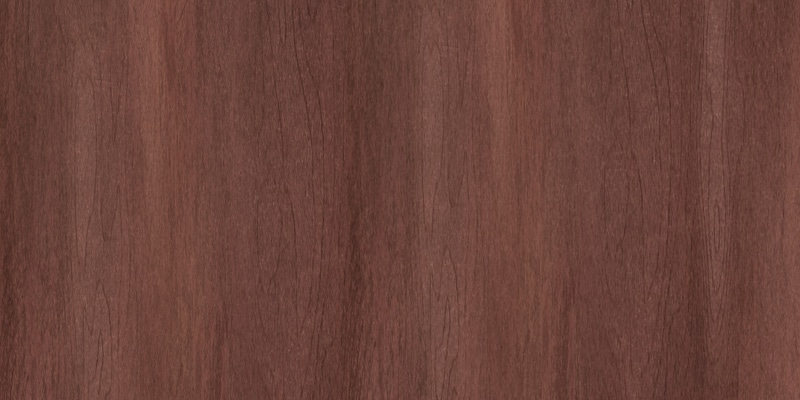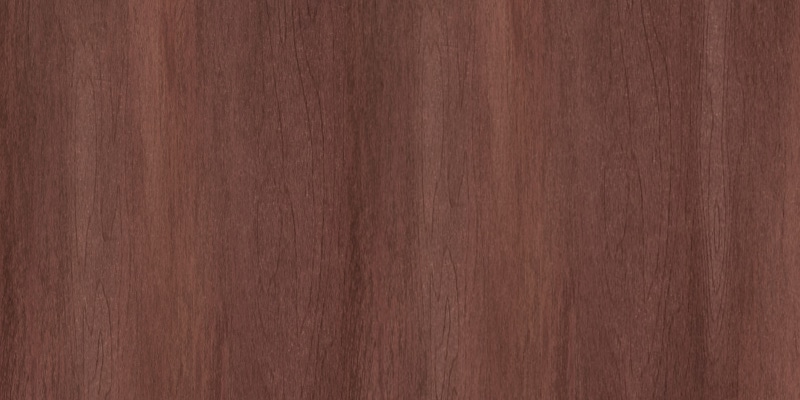 Wood Pattern (PAT, PNG)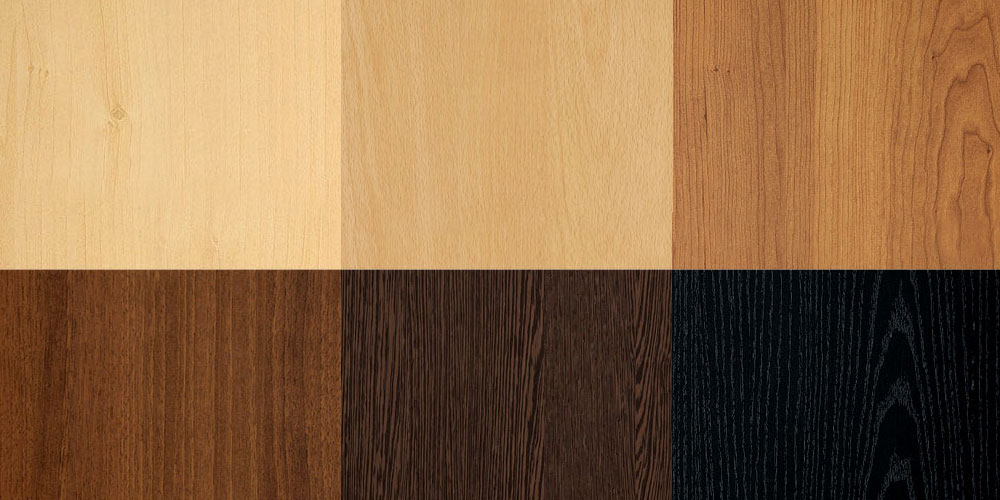 Wood Patterns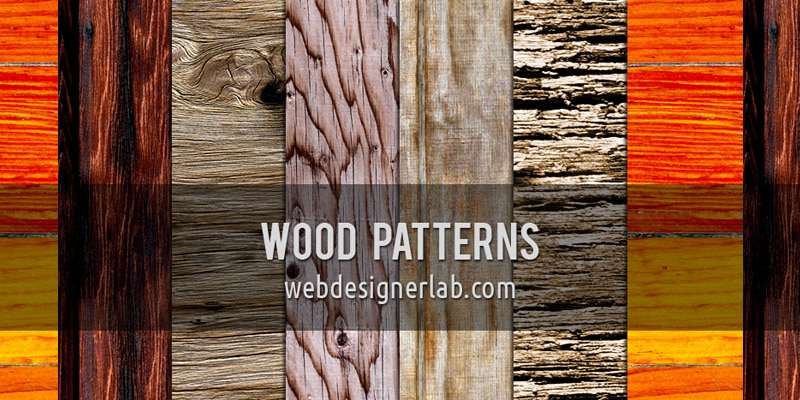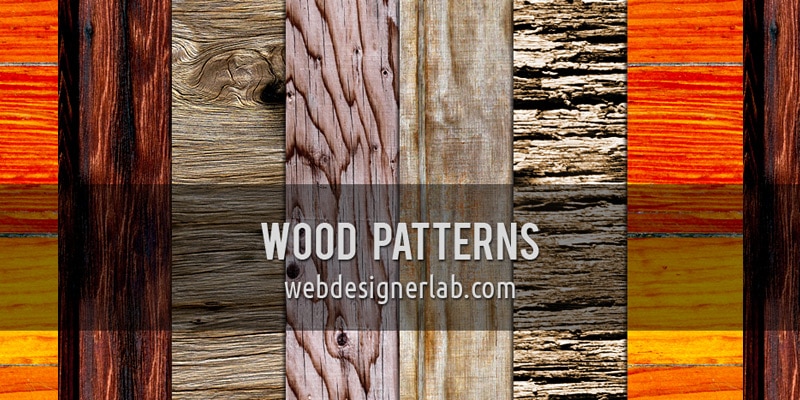 Colorful Wooden Patterns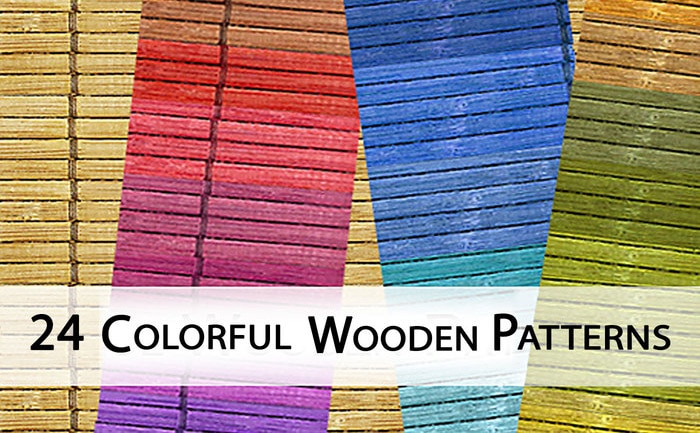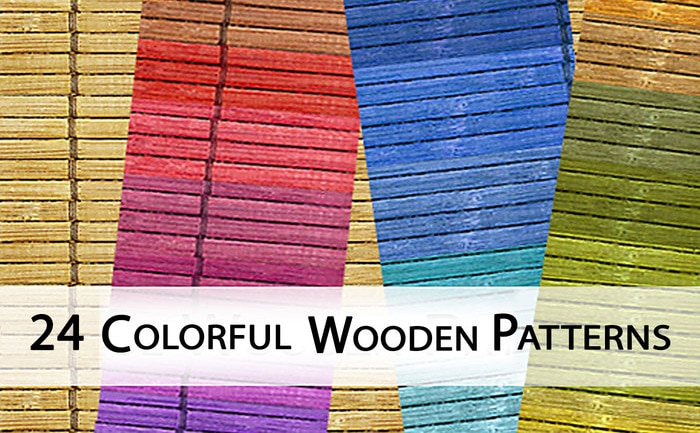 Free Tileable Wood Patterns (PAT)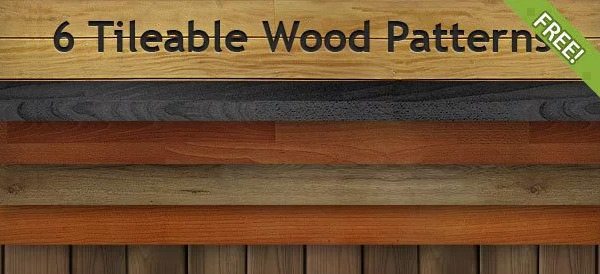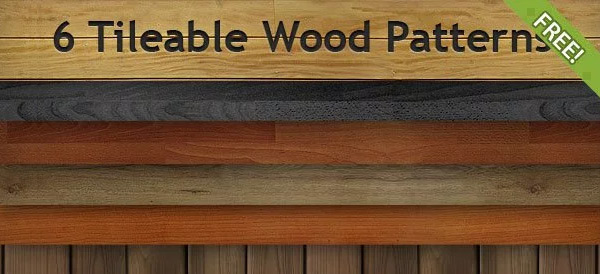 Wooden Patterns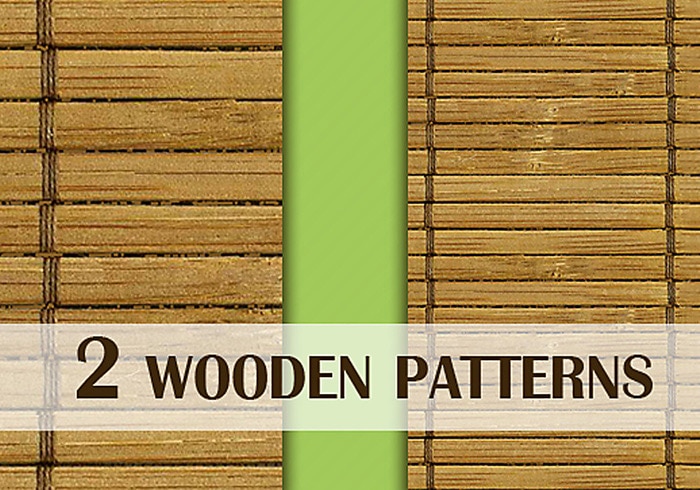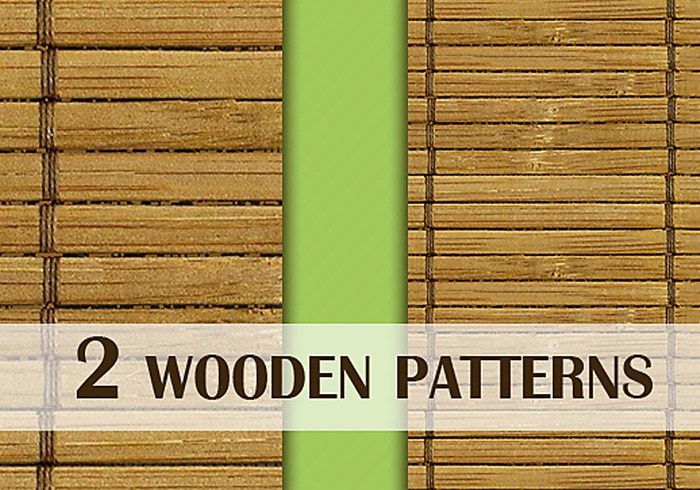 Bamboo Texture pattern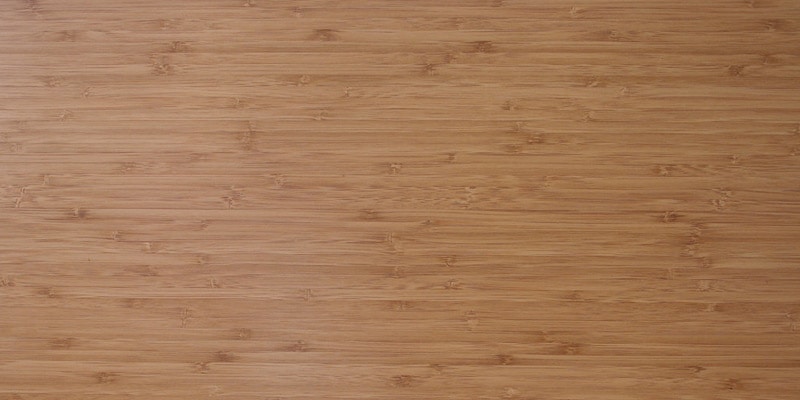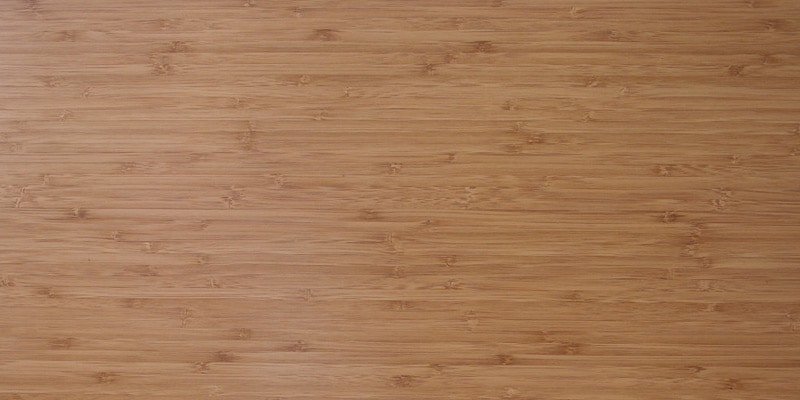 Purty Wood Patterns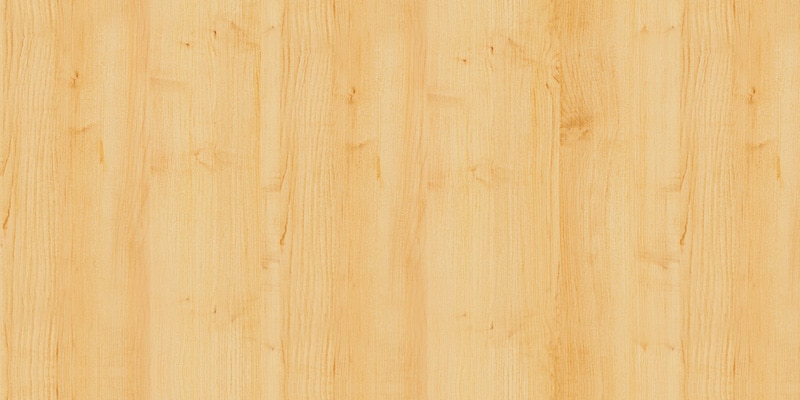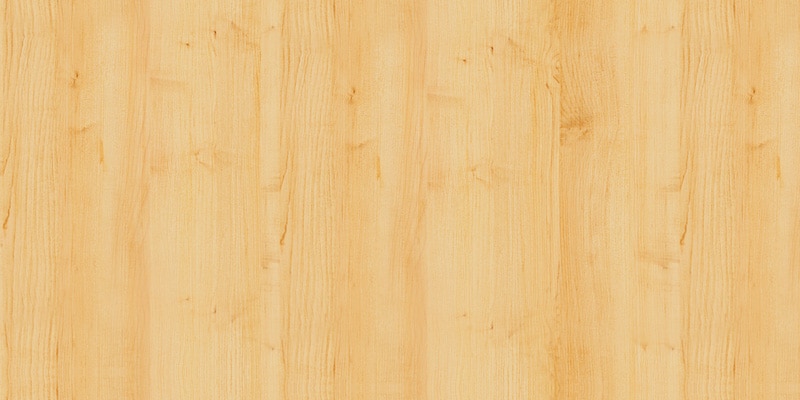 Free Wood Pattern Backgrounds PSD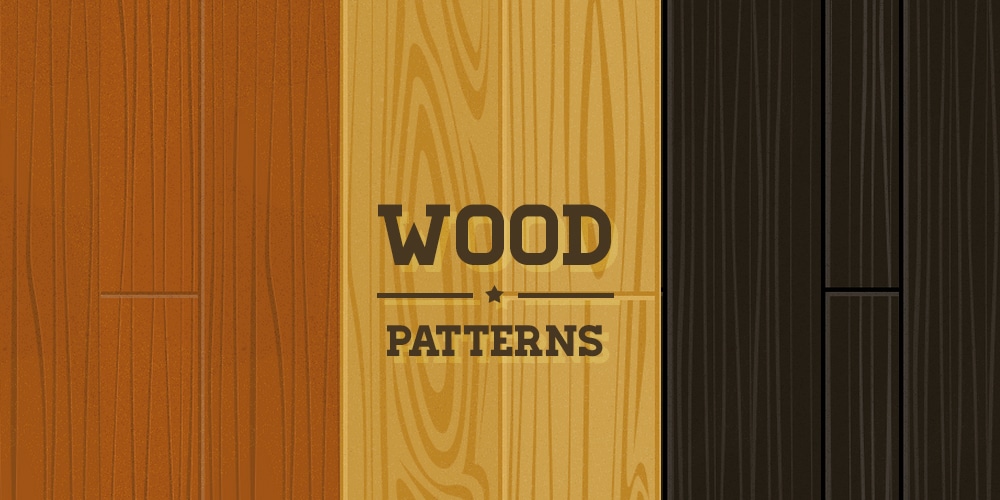 HQ Seamless Wood Patterns (PAT, PSD, JPEG)