Wearable Devices UI Inspiration and Resources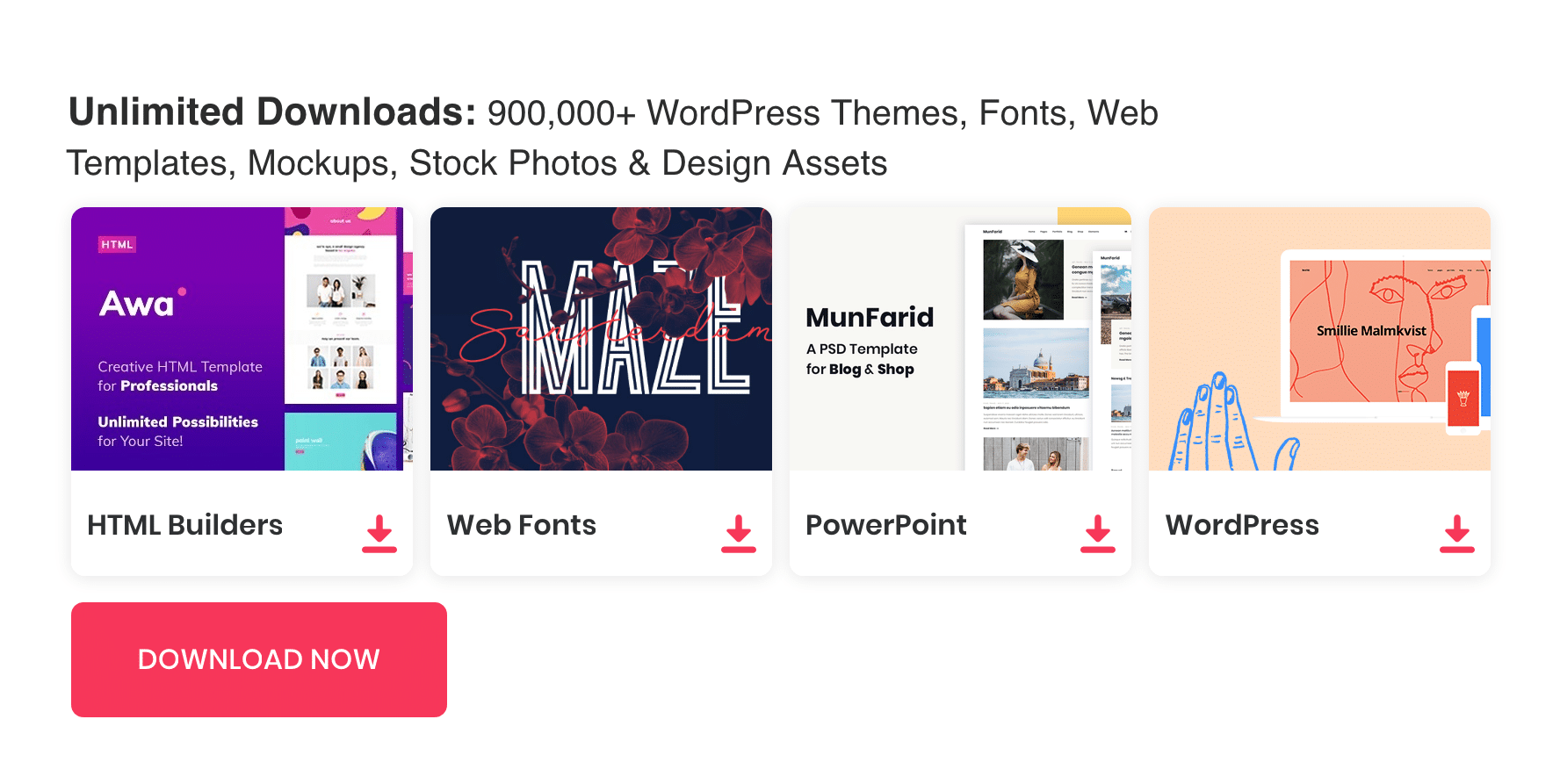 We had discussed a bit previously about wearable technology, lets look at some wearable Devices UI inspiration and resources Wearable technology is the most discussed thing in 2014 and it seems the industry is booming. Wearable are small devices that can either carry or wear a human body and it will allow the person access to information in real-time.
User interface designing for these tiny small devices is bit complex and challenging and this could be the most important problem the wearable industry facing now. As this industry is growing at an exponential rate, we should prepare to accept the next big thing.
Here we have done a research on wearable UI designs and we think this will help you guys as well. You can see some good Wearable PSD designs, here you can download them and you can learn how they build it and the real challenges involved.
Also, you can see a Bunch of wearable UI Inspiration to understand how these things work. How these designs changing in different environments and different use of these Wearable devices.
We really appreciate if you help the readers by commenting your suggestion here. Also we will update this post frequently so please follow us to get the latest news.
Wearable Devices UI Inspiration And Resources
Mockups and UI Template PSD
Apple Watch Series 7 App Mockup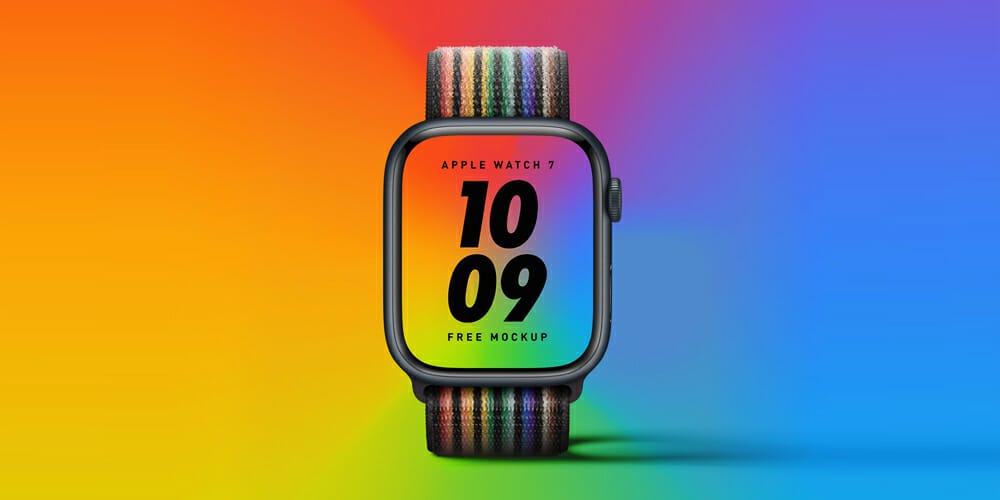 Apple Watch White Clay Mockup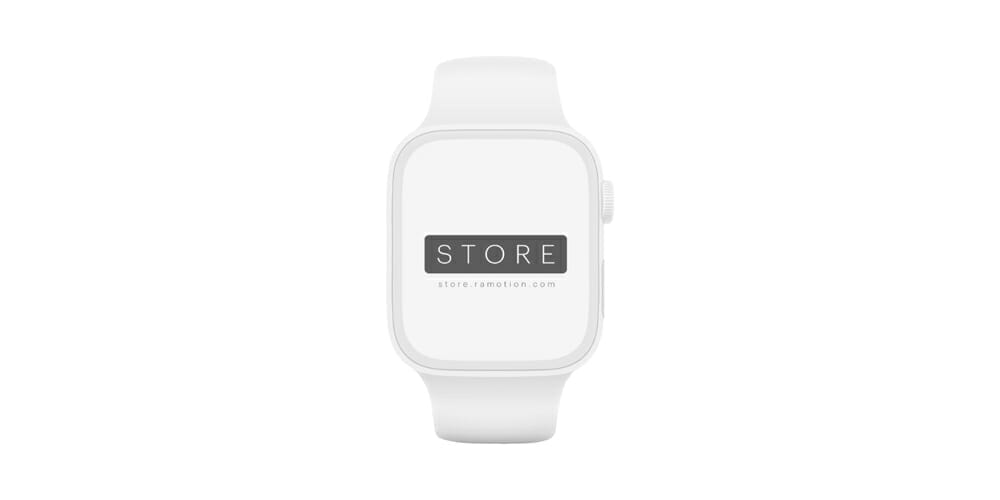 Apple Watch Lies on Floor Mockup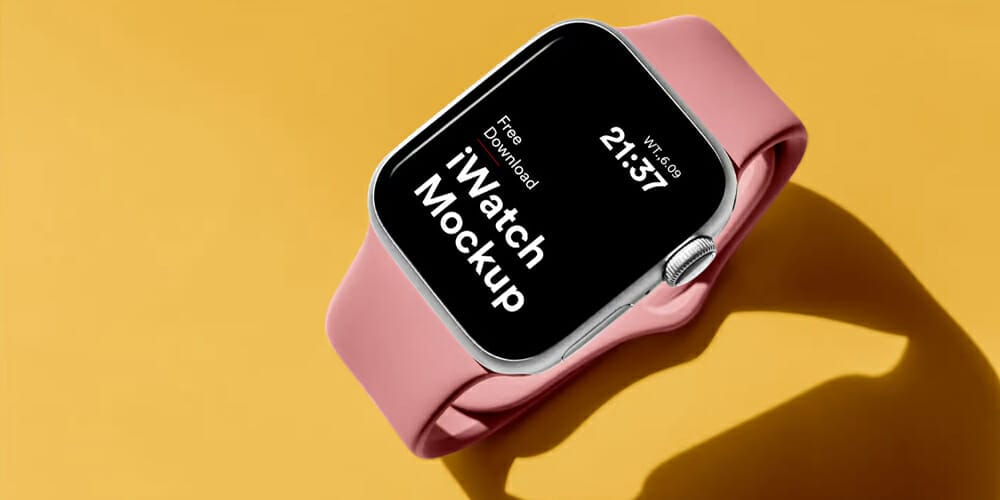 Apple Watch SE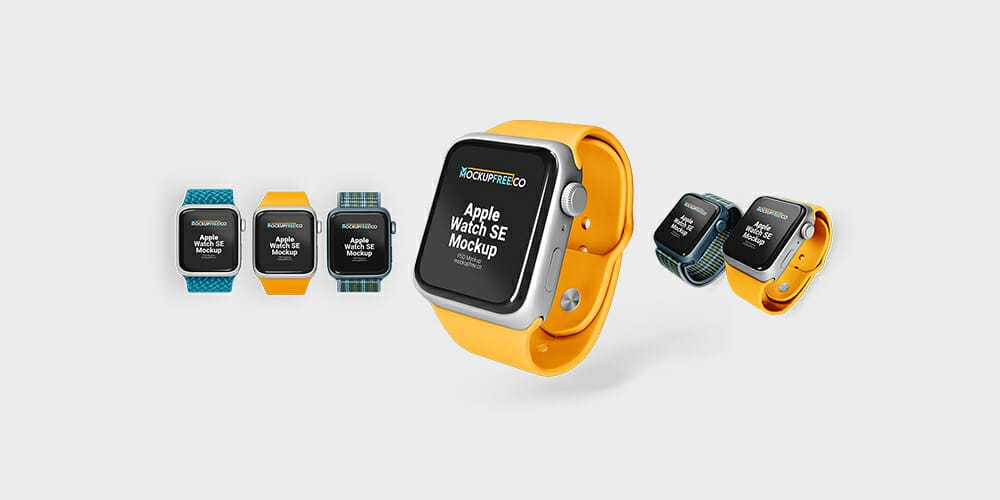 Apple Watch Series 7 mockup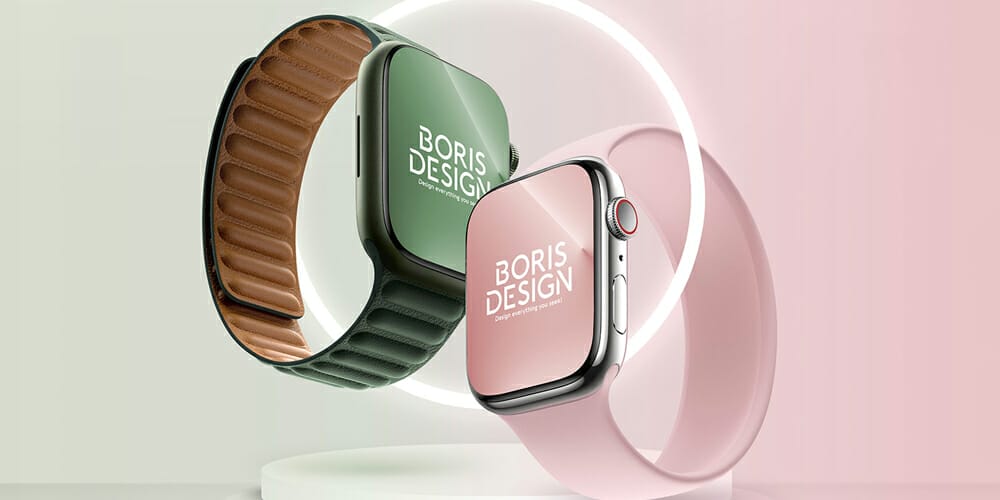 Holding Apple Watch Mockup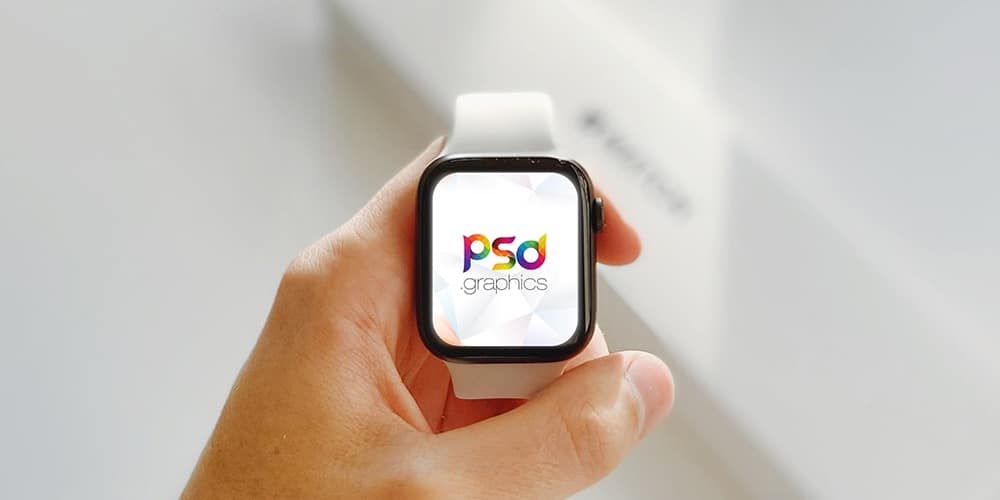 3D Hand Smartwatch Mockup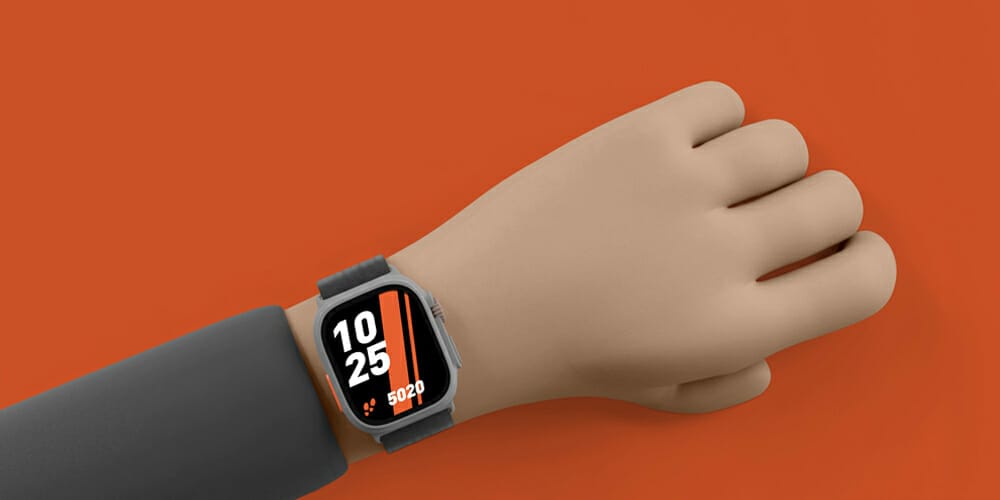 Apple Watch Ultra Mockup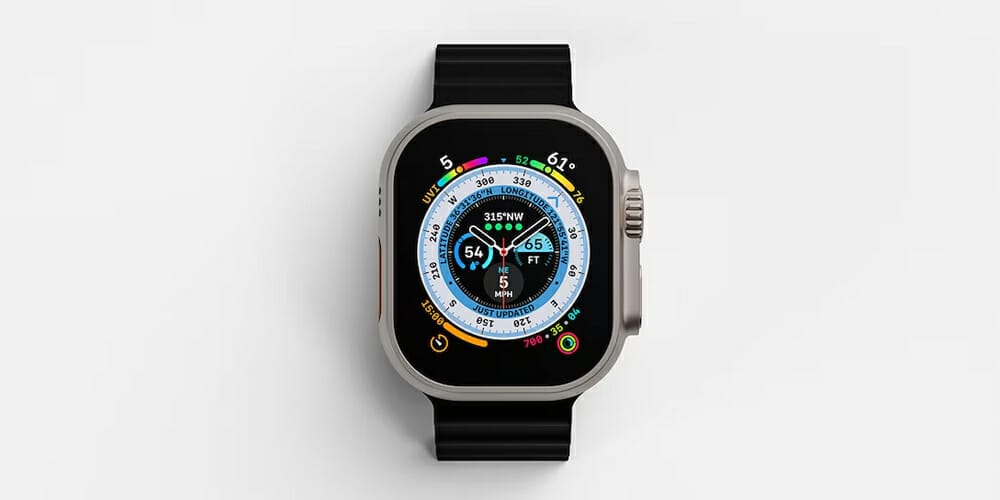 Apple Watch 7 with Leather Mockup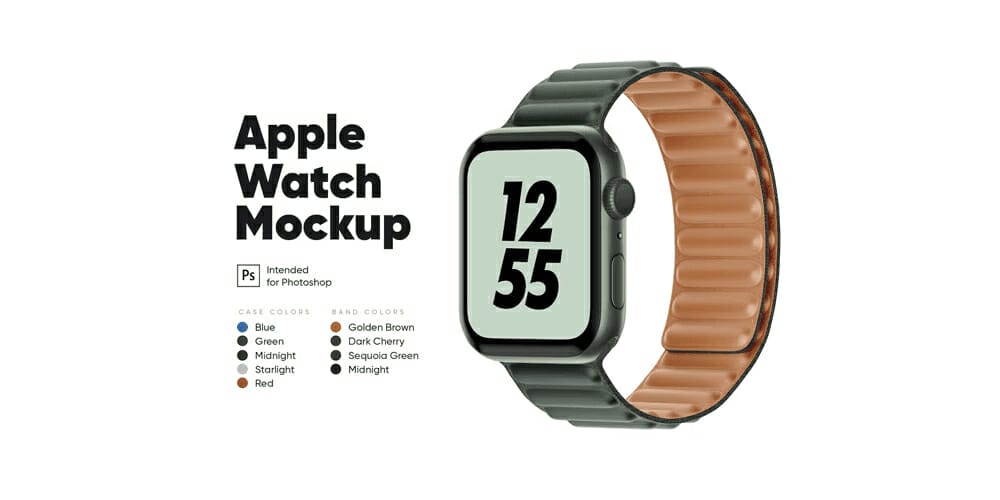 SmartWatch Mockup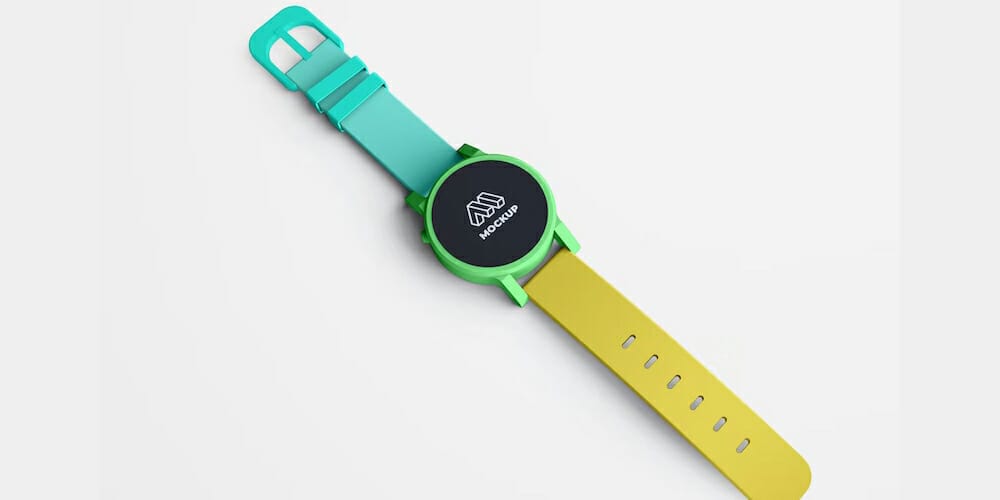 Matte Apple iWatch Clay HD Mockup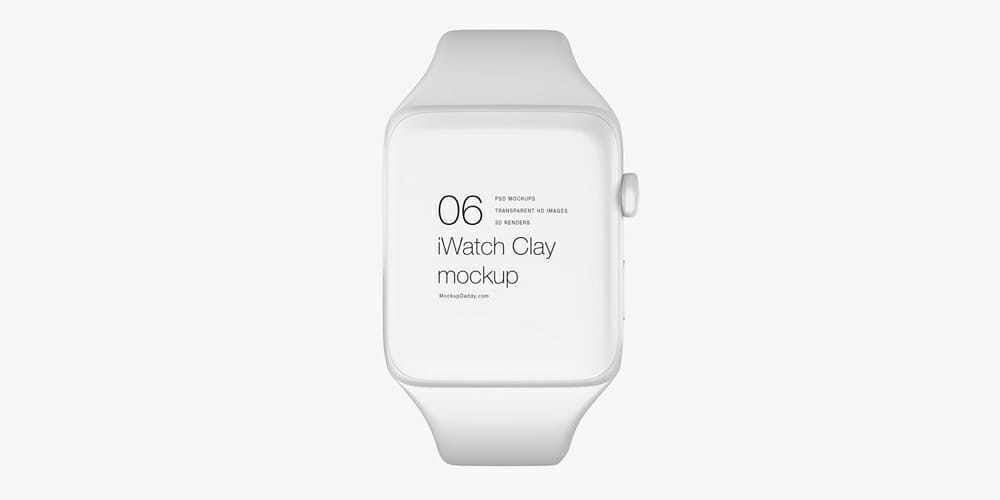 Apple Watch Series 7 Mockup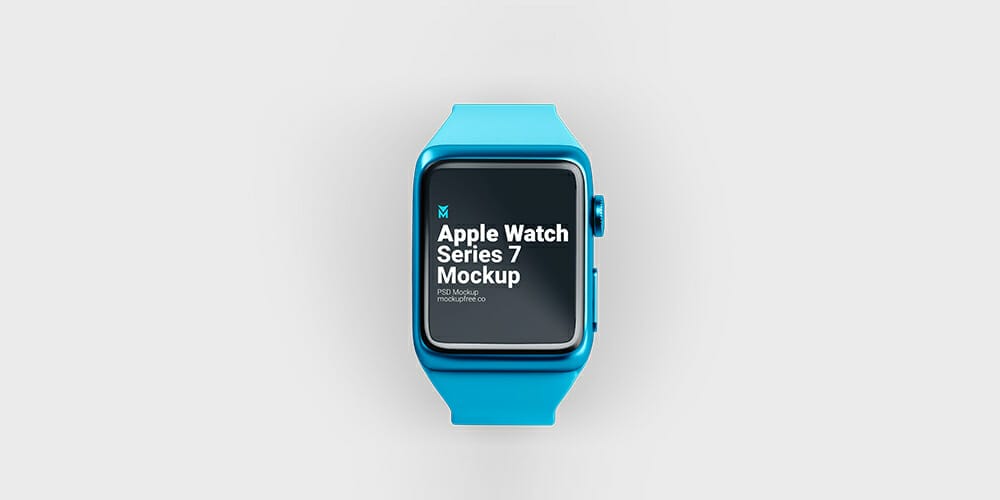 Huawei Band 4 Mockup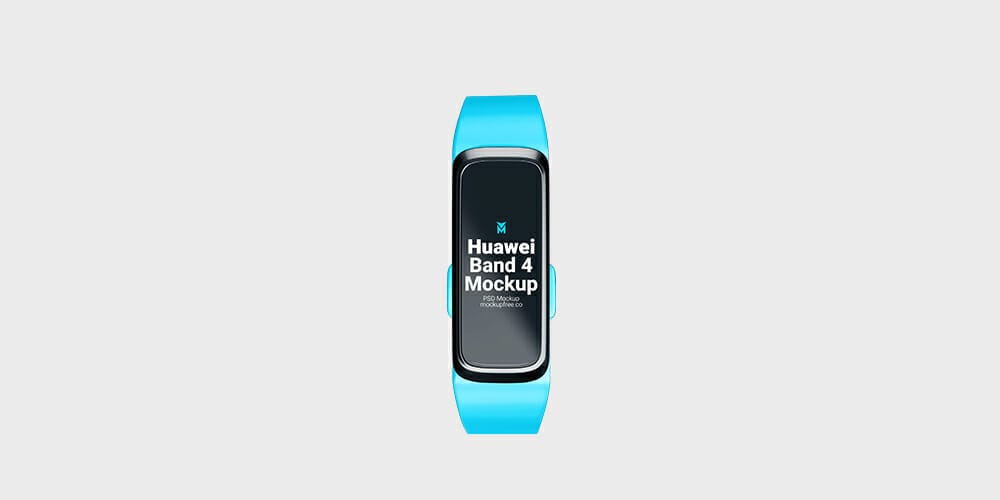 Fitness Smart Watch Mockup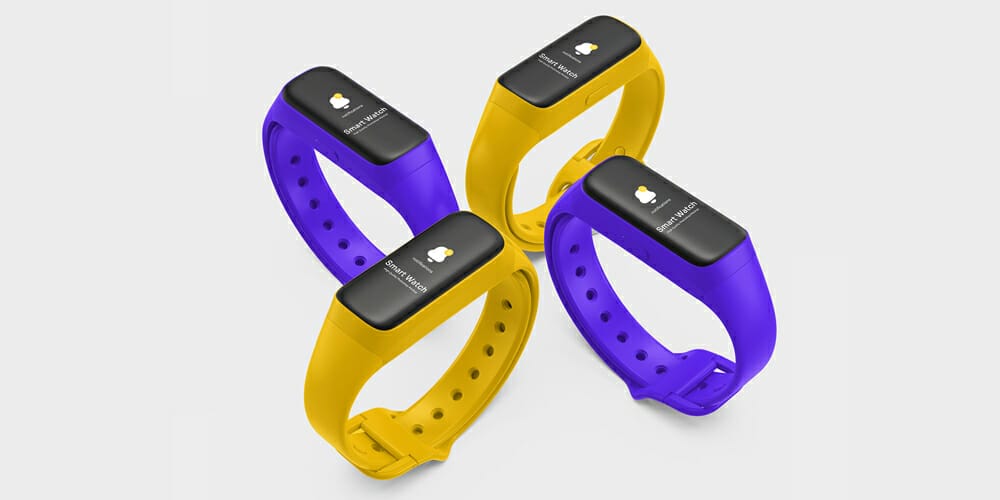 Apple Watch Series 7 Mockup PSD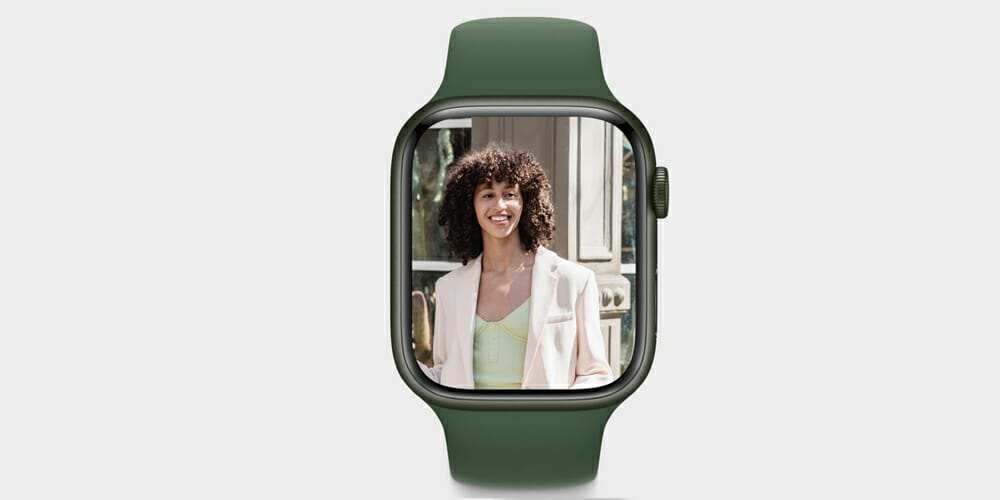 Golden Smart Watch Mockup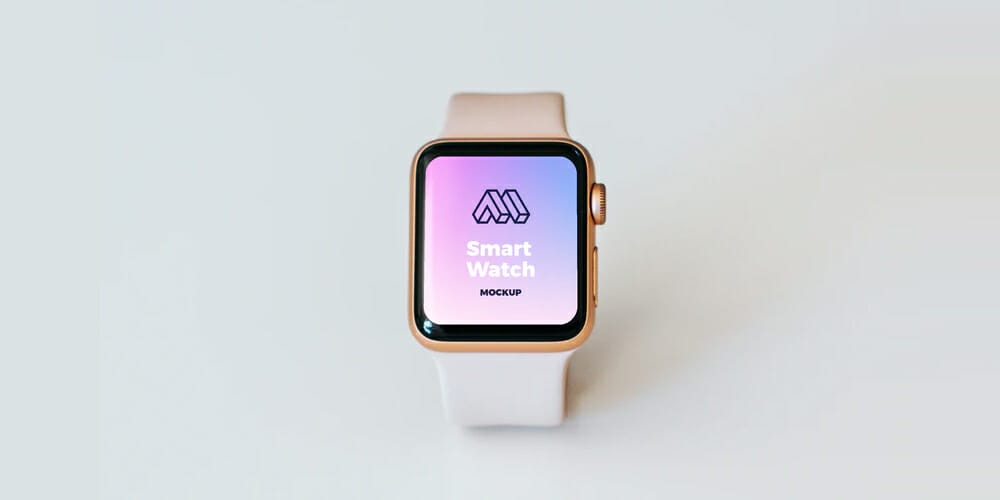 Apple Watch Series 7 Mockup
Clay Apple Watch Pro 2020 Mockup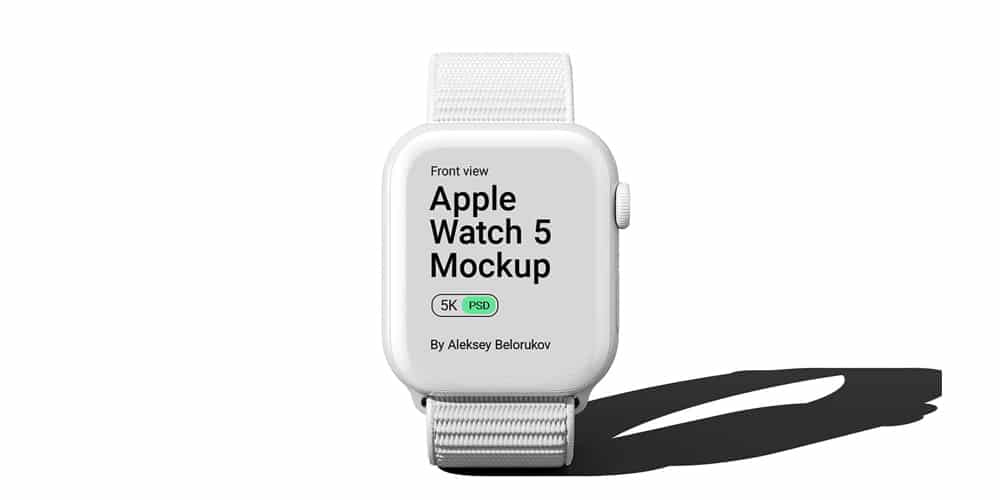 Apple Watch Ultra Mockups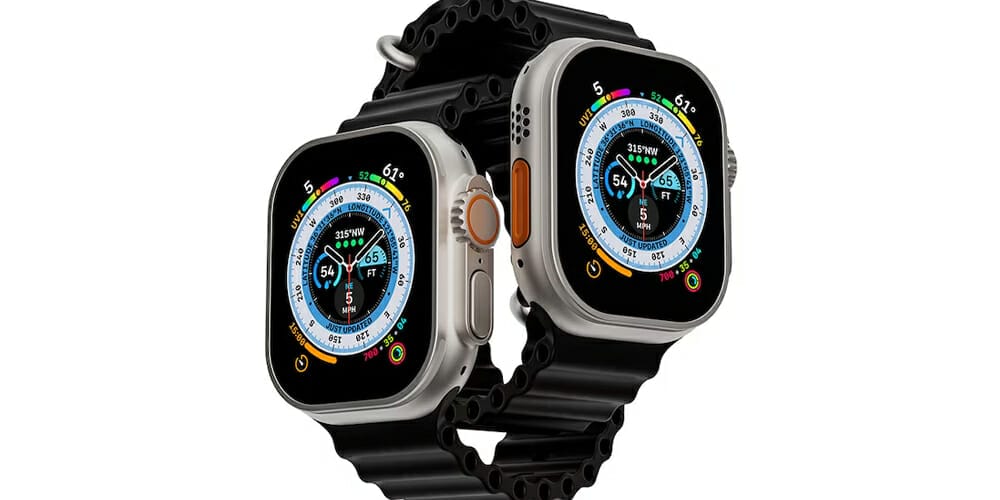 Smart Watch Mockups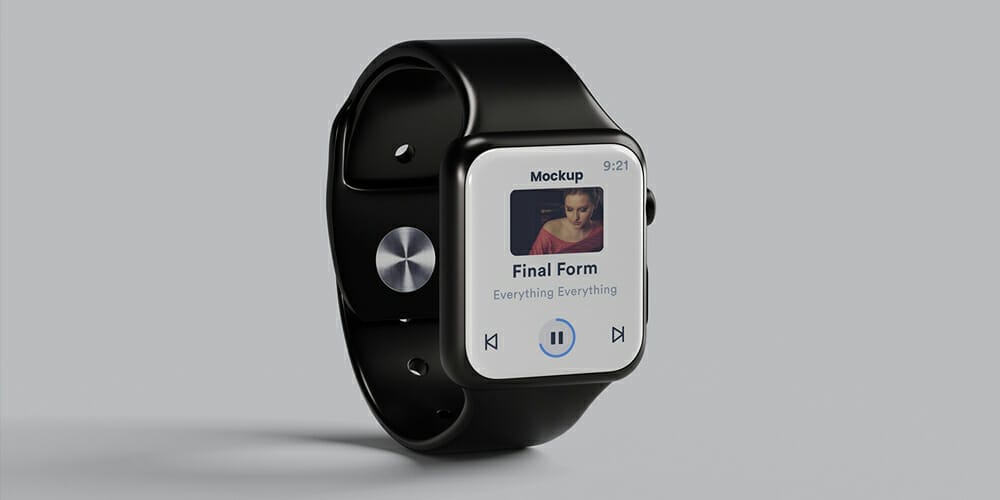 Apple Watch Mockup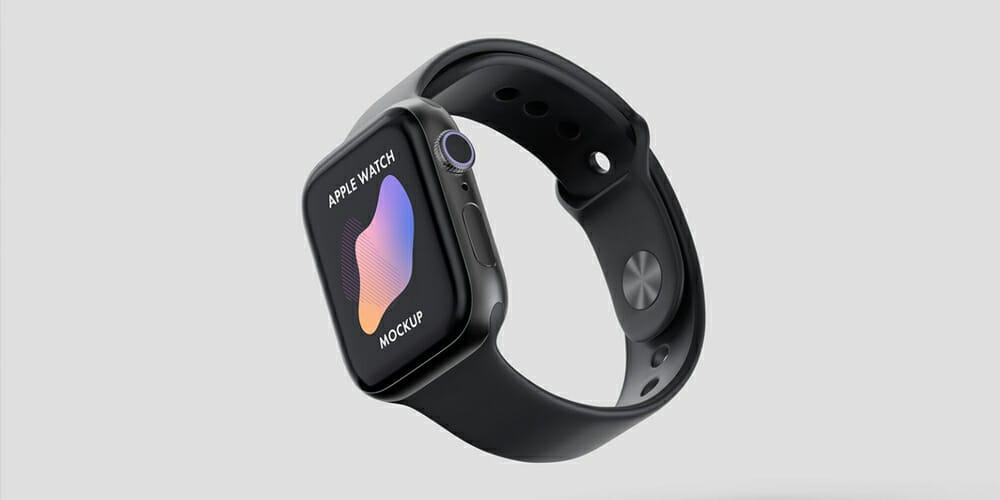 Smartwatch on Hand Mockup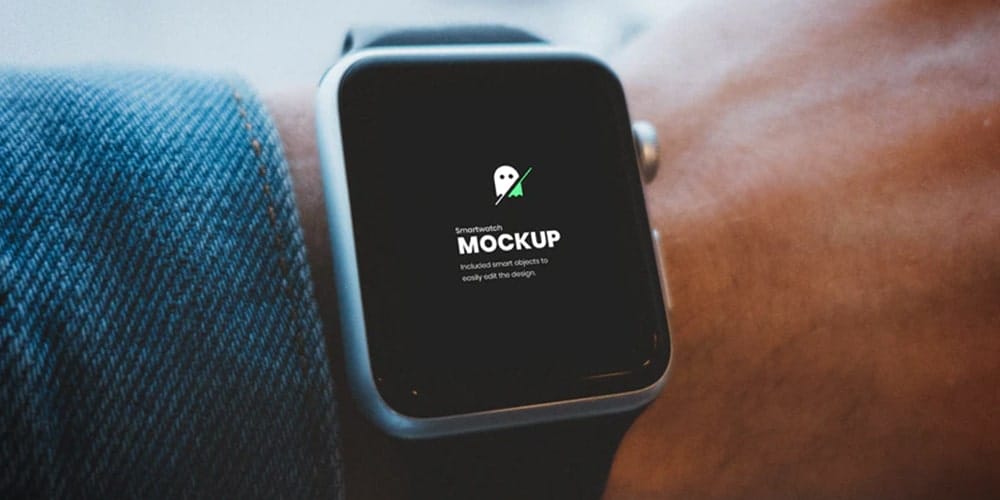 Stylish Scene With Iwatch 5 Mockup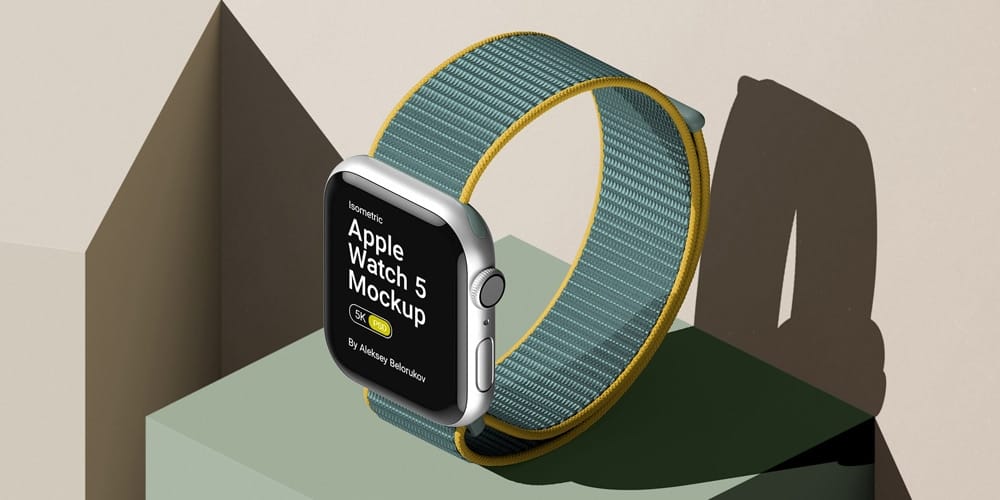 Smart Watch Mockup Design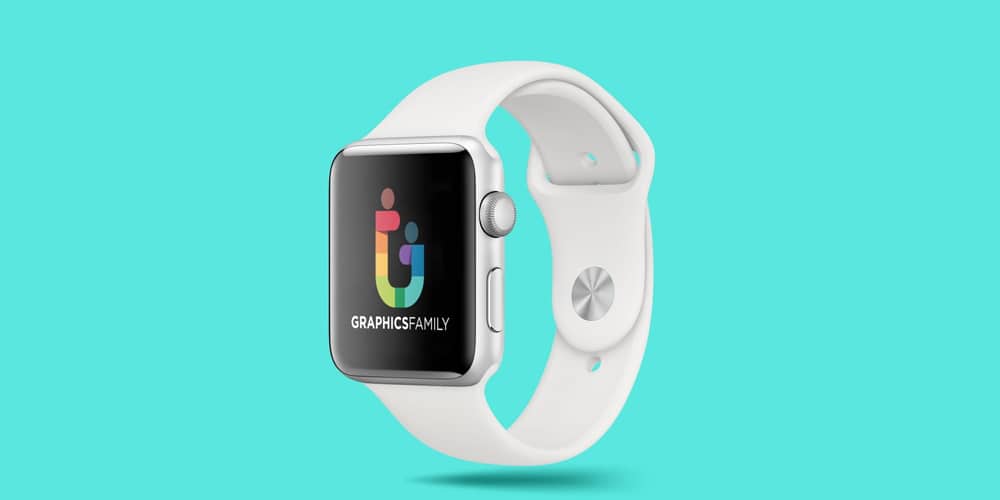 Apple Watch Mockup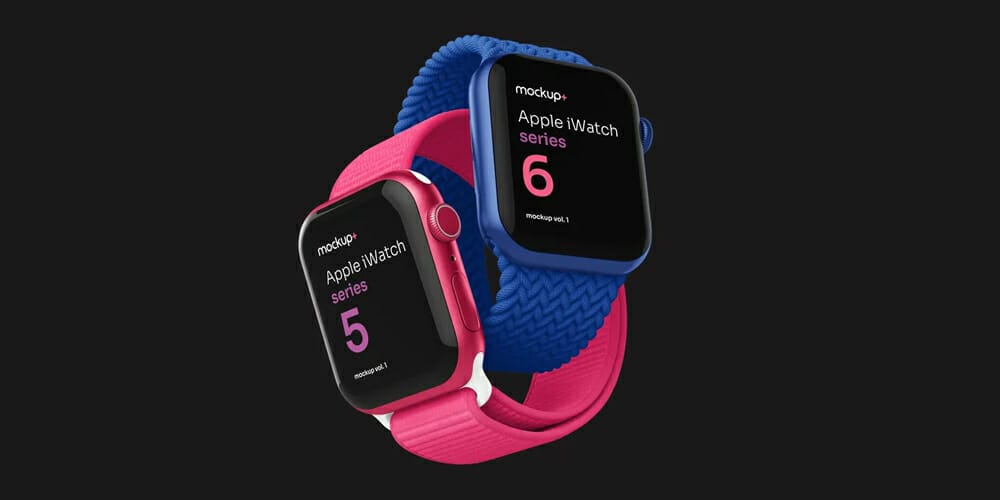 Wrist Watch Mockup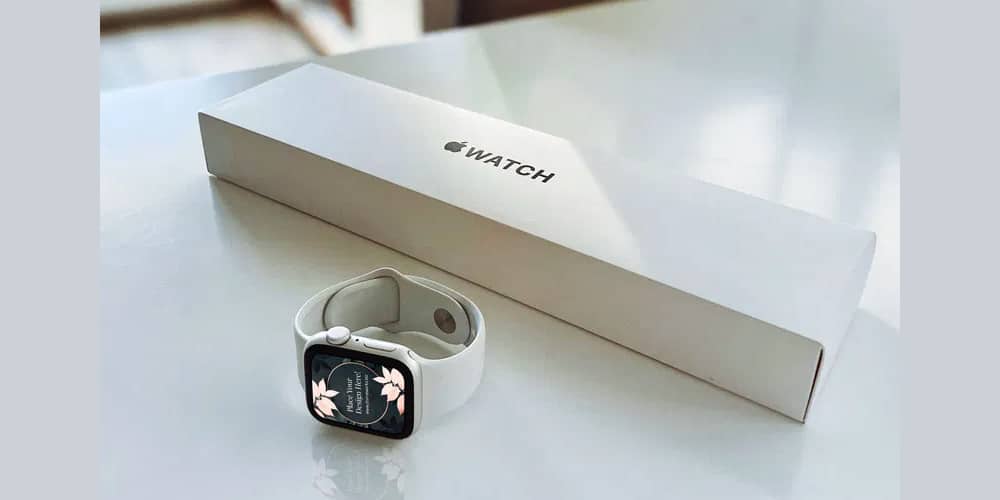 Apple Watch Series 6 Mockup PSD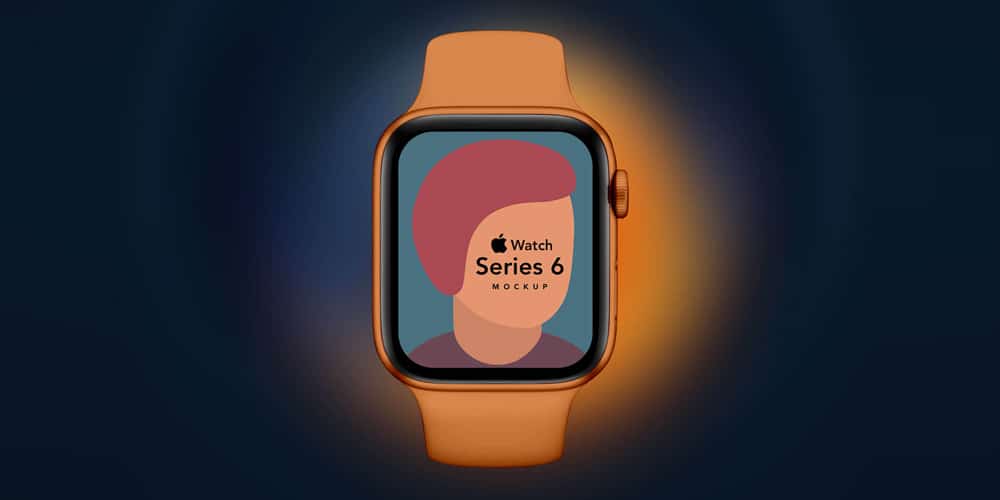 Smart Watch Face Mockup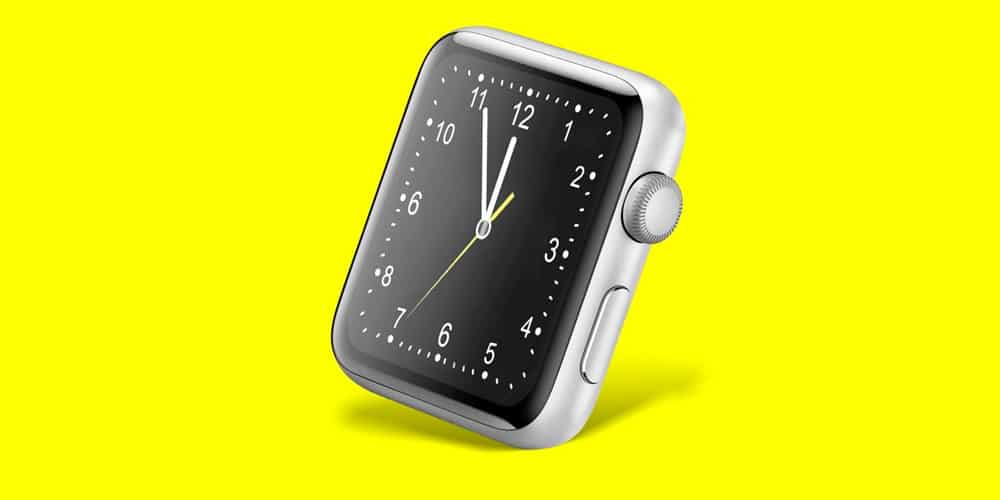 iWatch Mockup PSD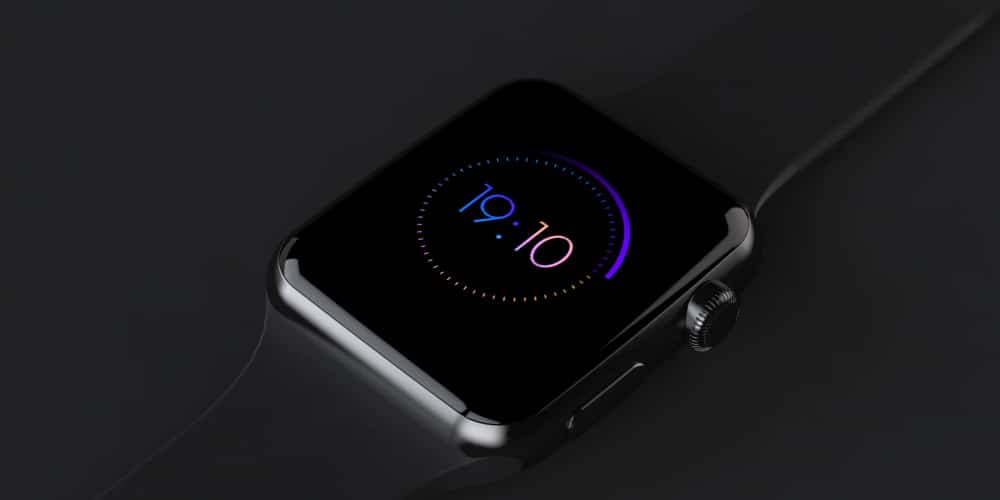 Apple Watch Mockup Template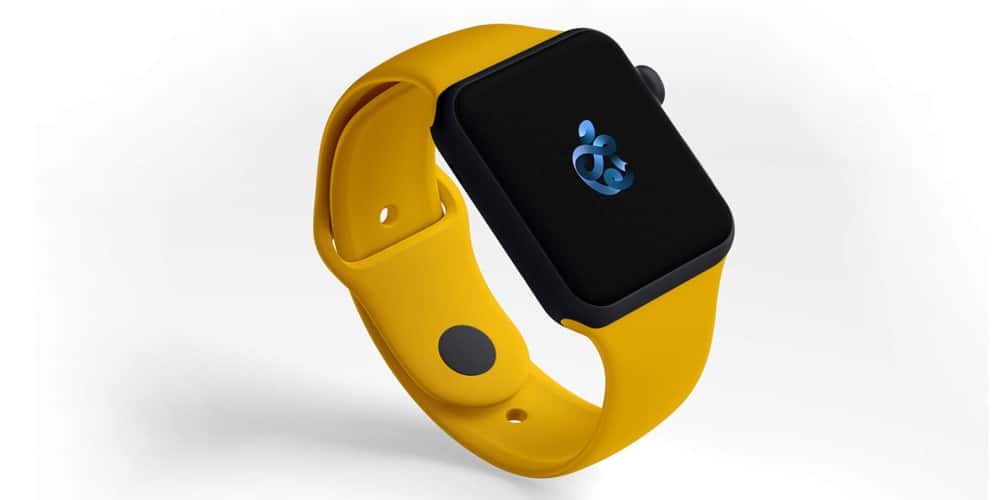 Apple Watch Screen Mockup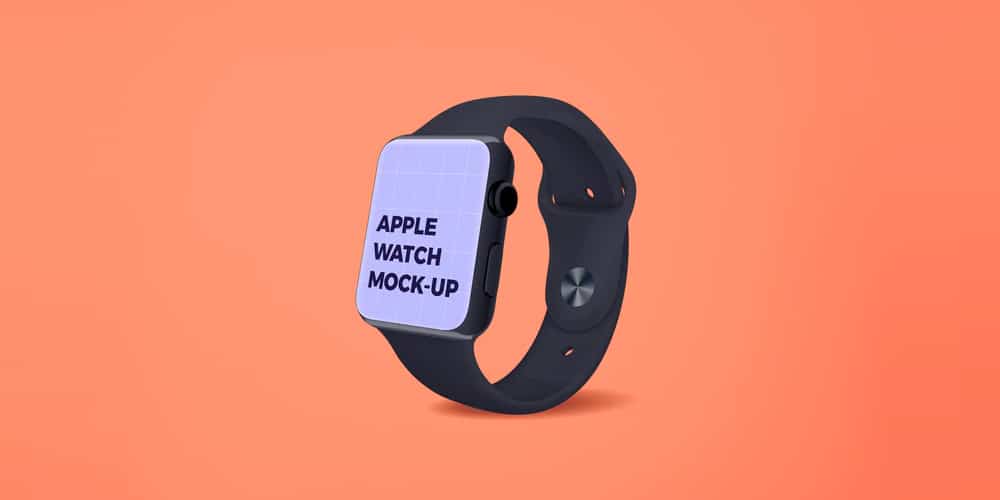 High Resolution Apple Watch Mockup PSD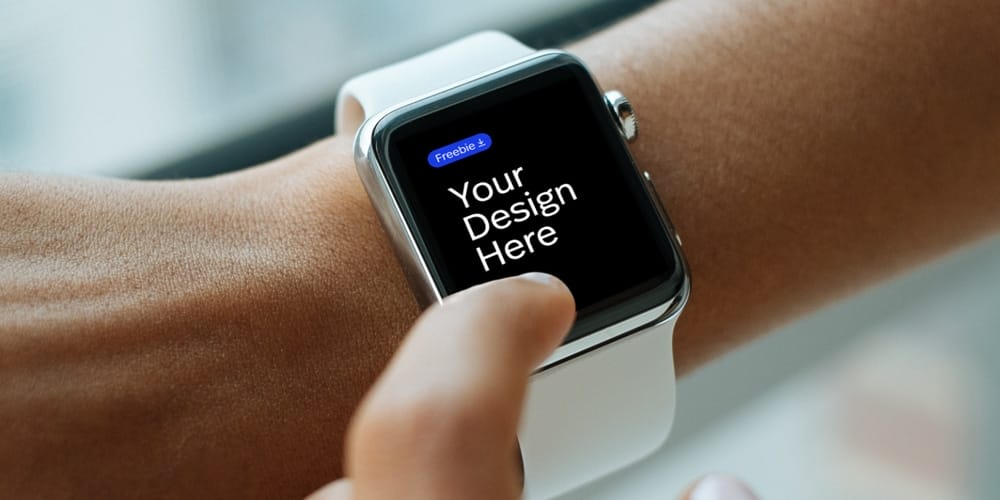 Apple Watch Series 5 Mockup PSD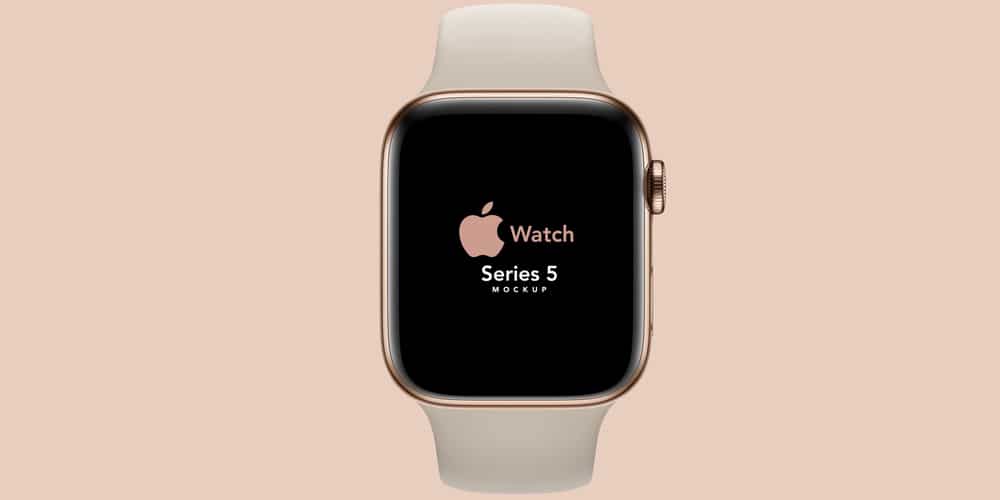 Apple Watch Mockup PSD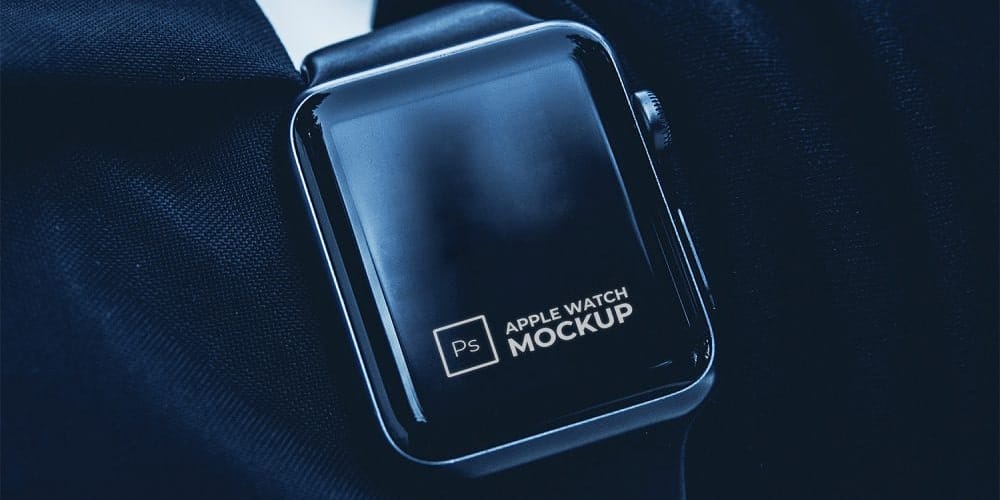 iPhone 11 and Apple Watch 5 Mockup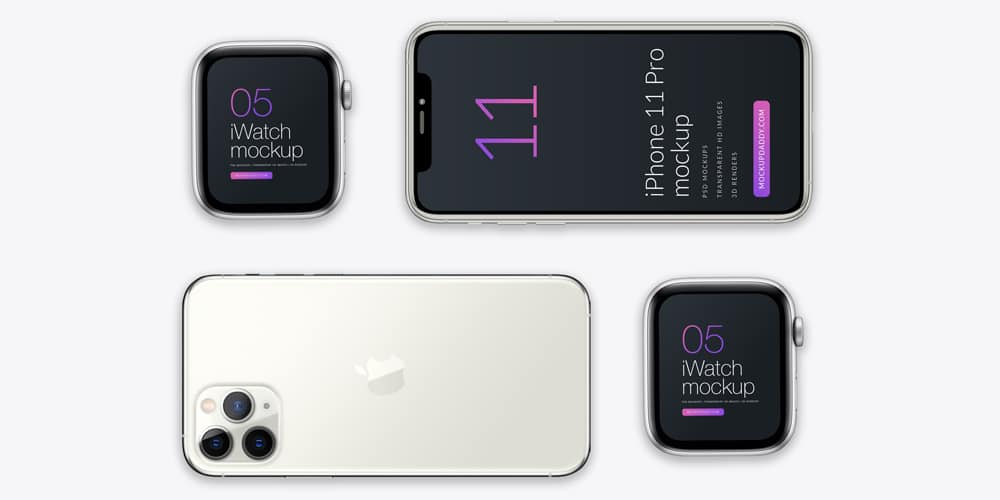 Apple Watch Mockup Templates PSD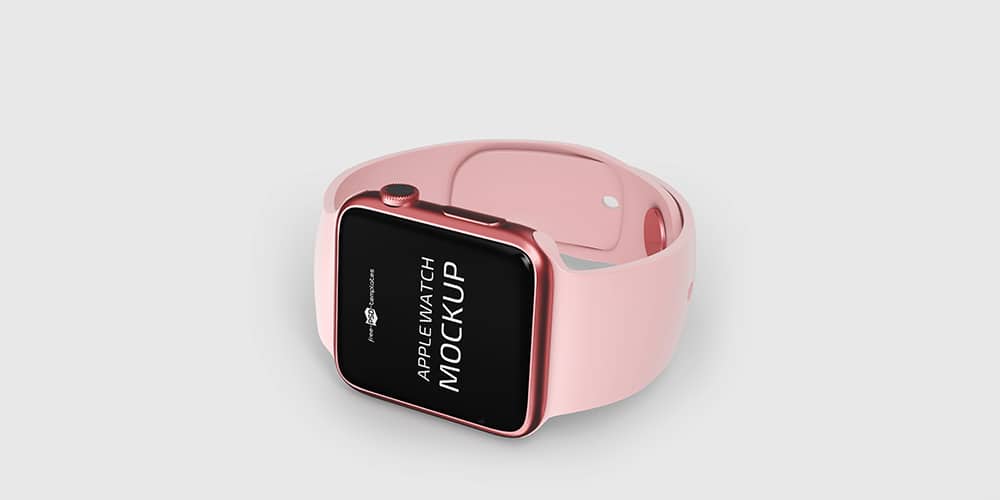 iPhone 12 PRO Max and Apple Watch Mockup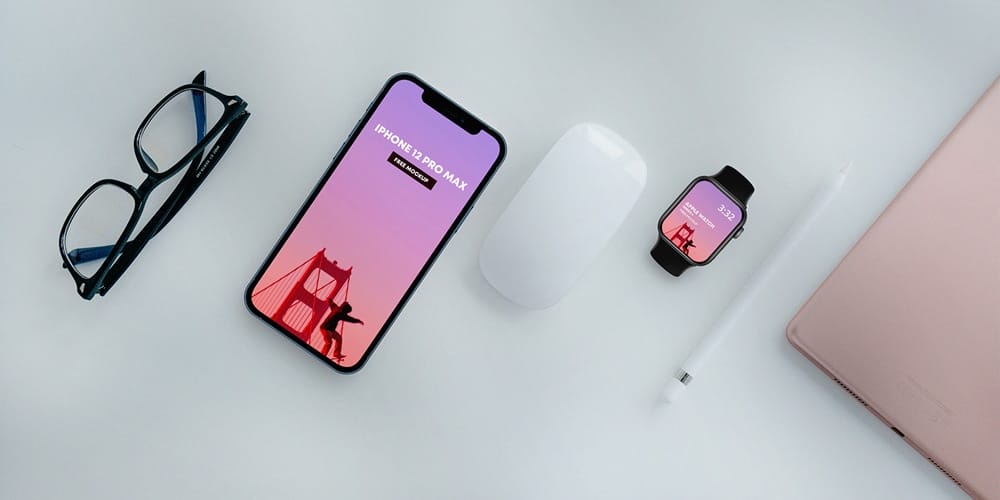 Clay Apple Watch Mockup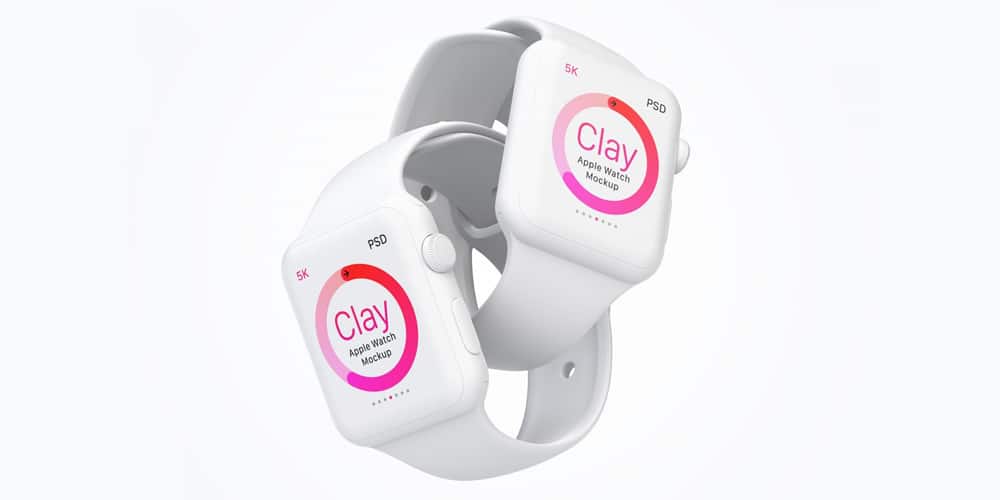 Apple Watch Series 5 Mockup PSD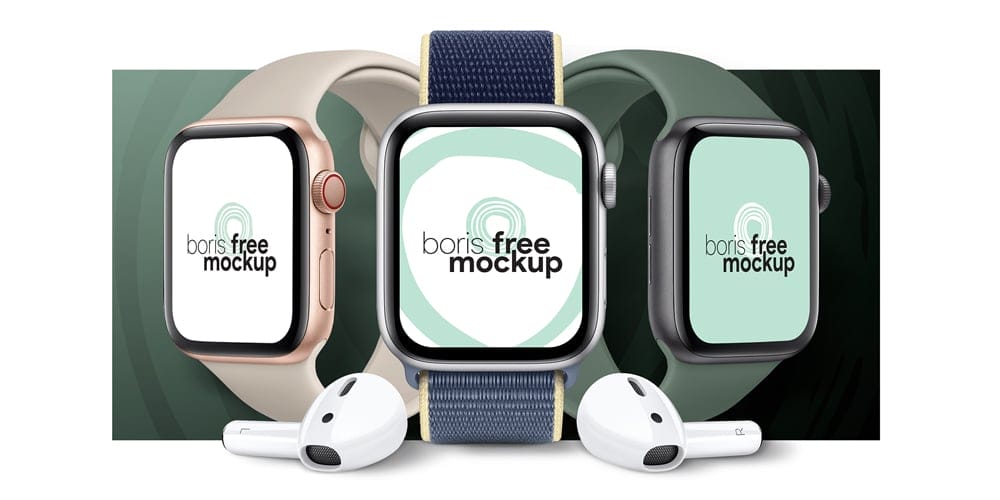 Smartwatch Mockup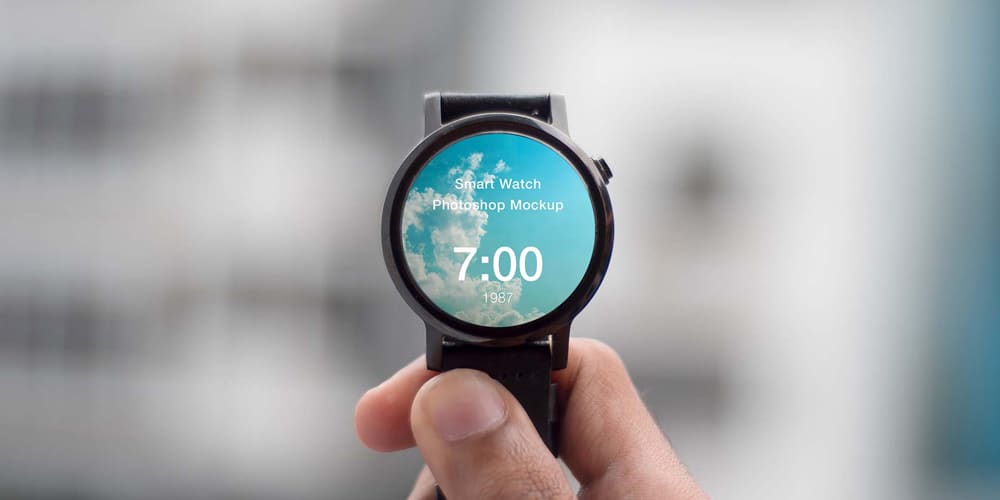 Smartwatch Mockup
Photorealistic Watch Mockup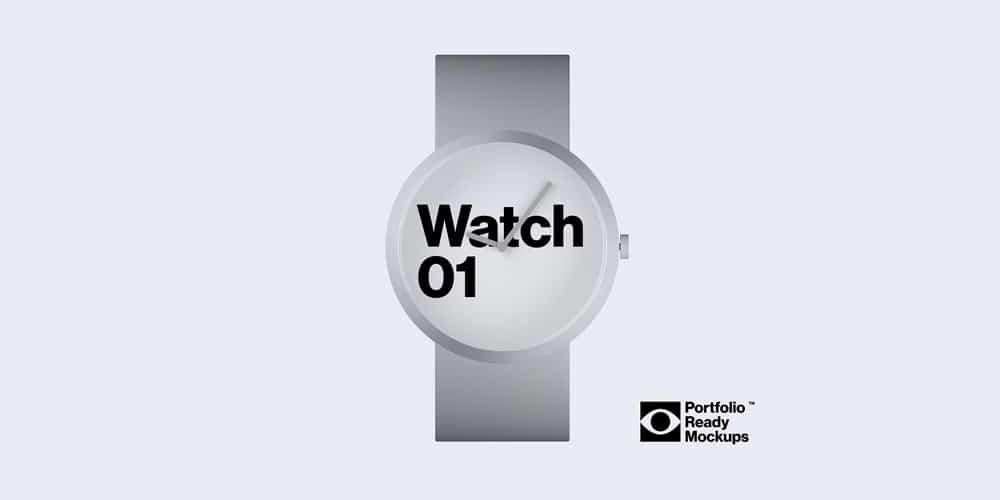 Apple Watch Mockups in Different Materials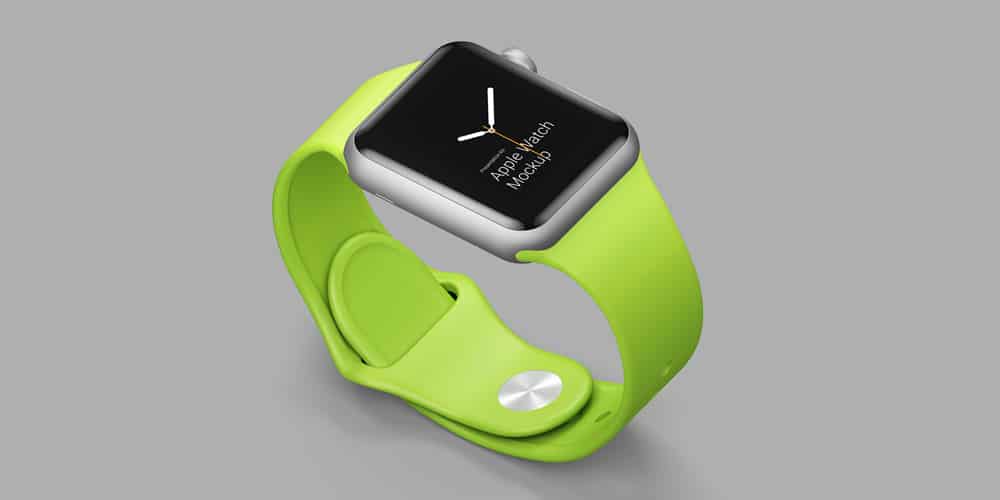 Apple Watch Mockup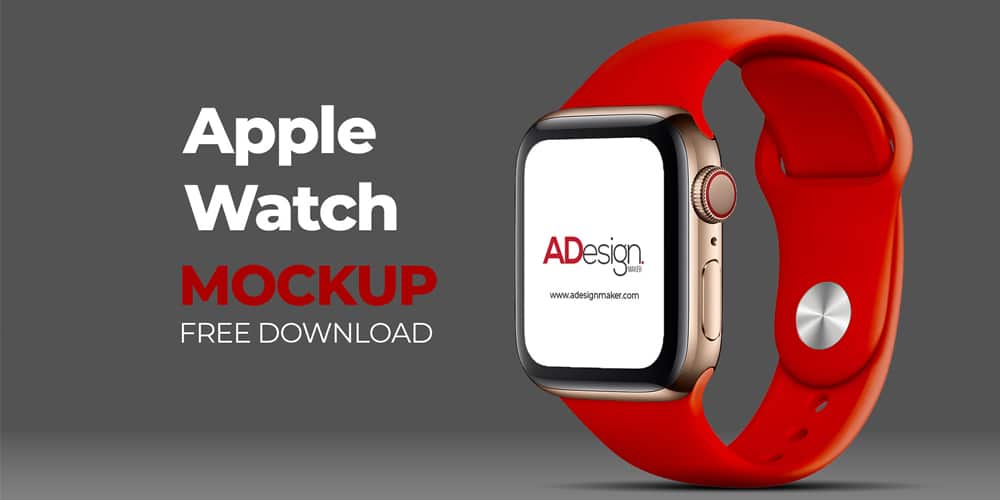 Space Gray Apple Watch Mockup PSD
Photorealistic Apple Watch Mockup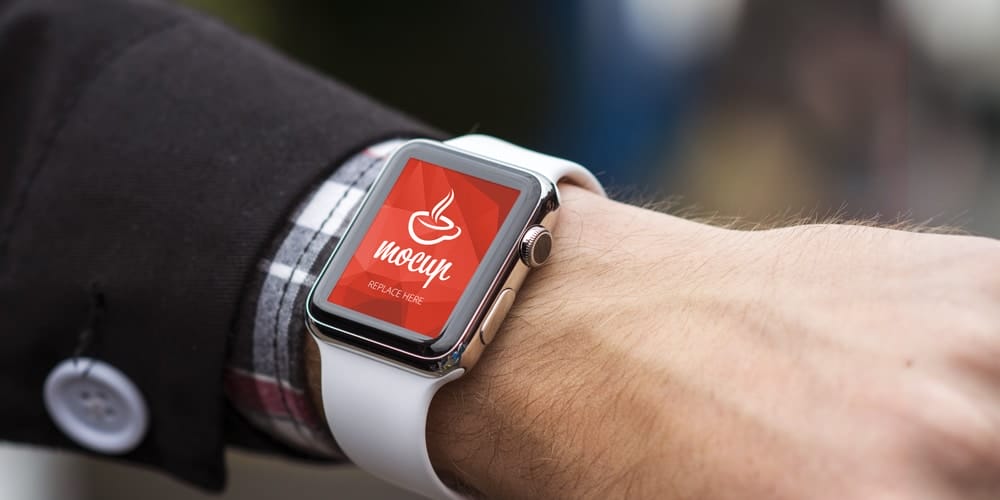 Free iWatch 5 Mockup PSD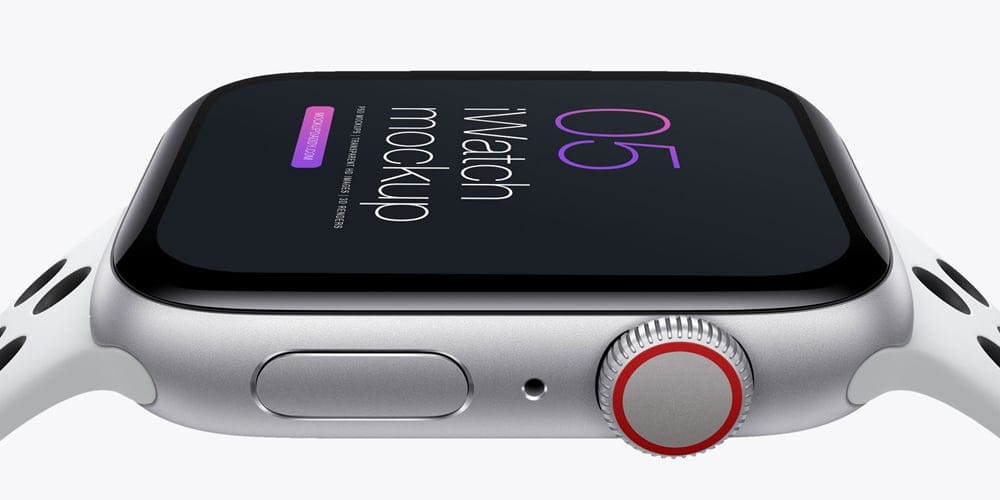 Apple Watch Series 5 Waterproof Mockup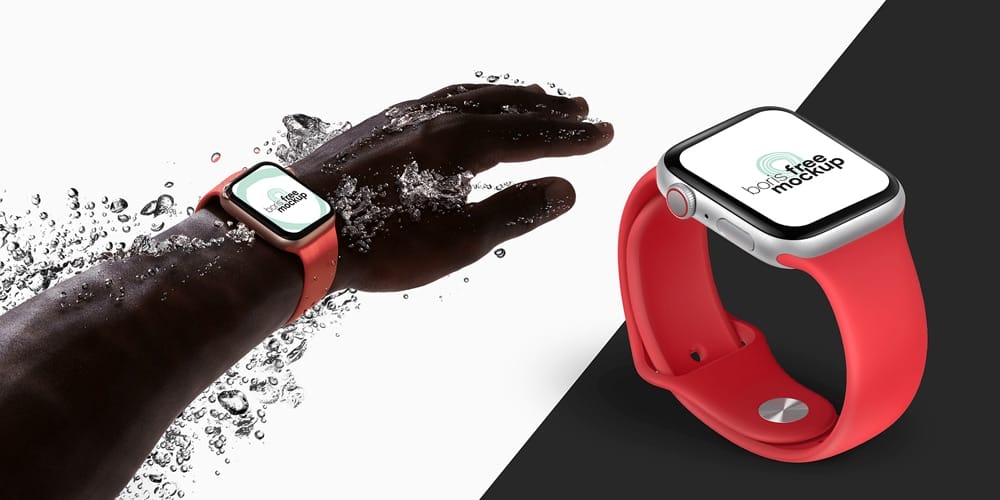 Apple Watch Series 5 Mockup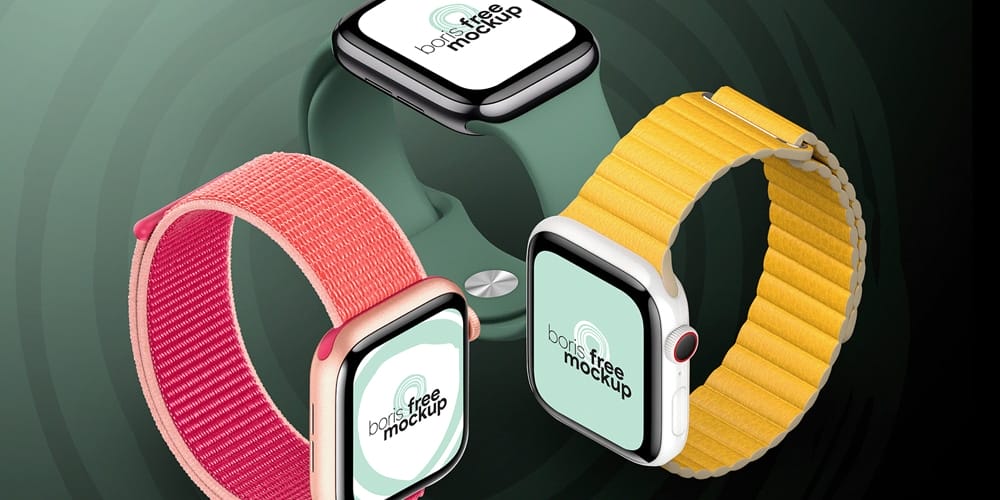 Apple Watch Series 5 Set Mockup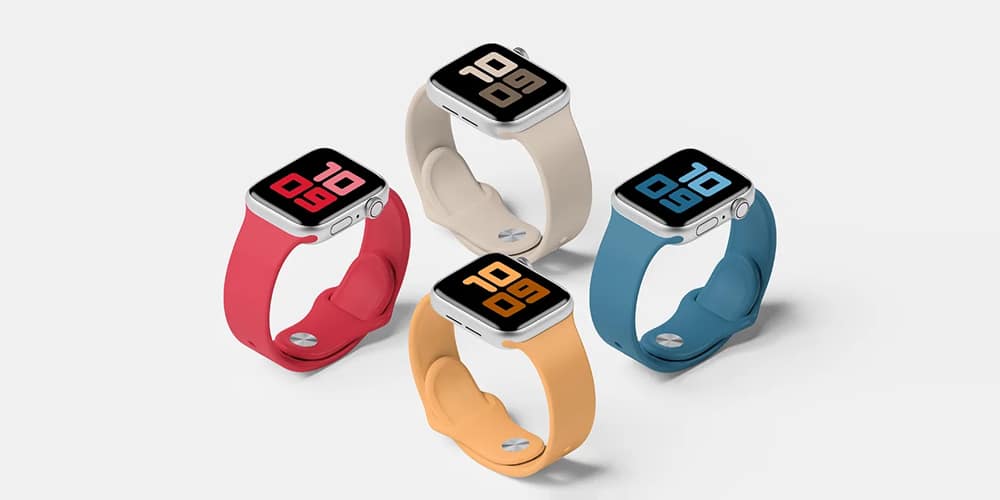 Apple Watch Series 5 Mockup With 10 Different Bands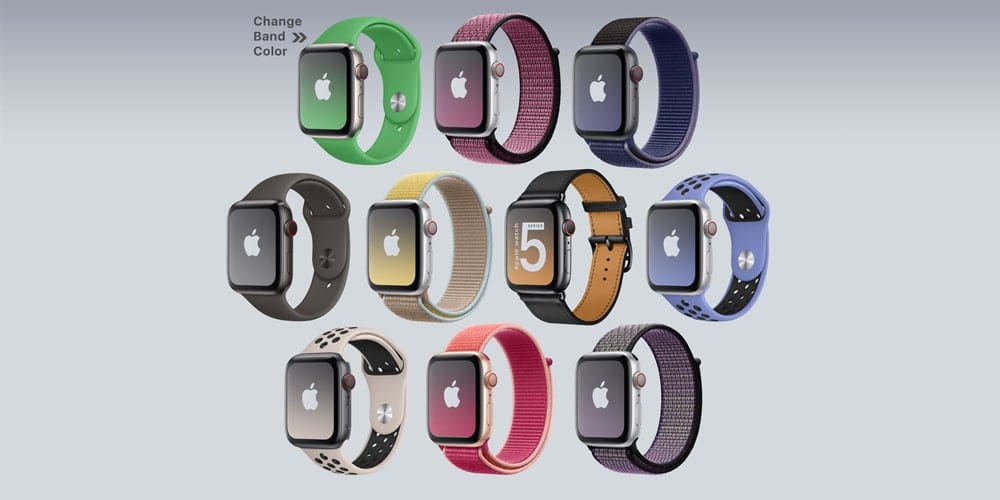 Apple Watch Mockup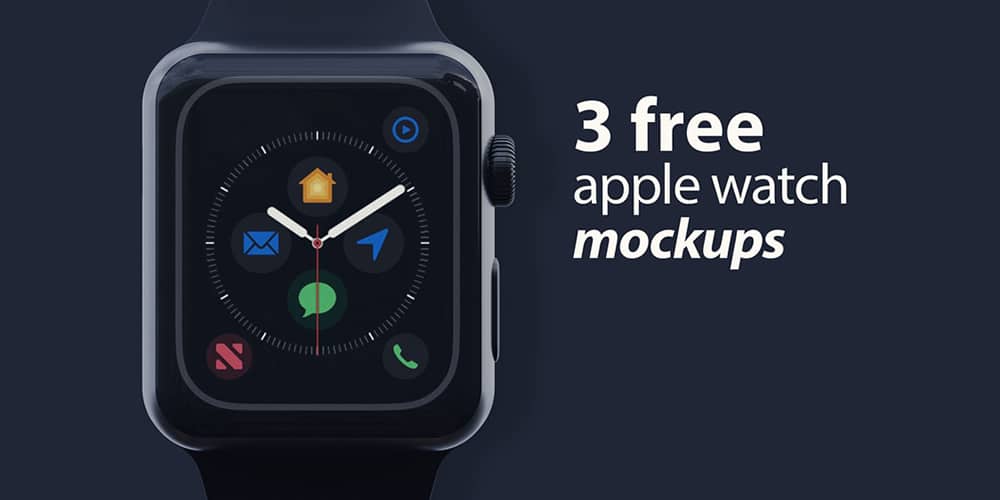 Watch Mockup PSD
Top View Apple Watch Series 5 Mockup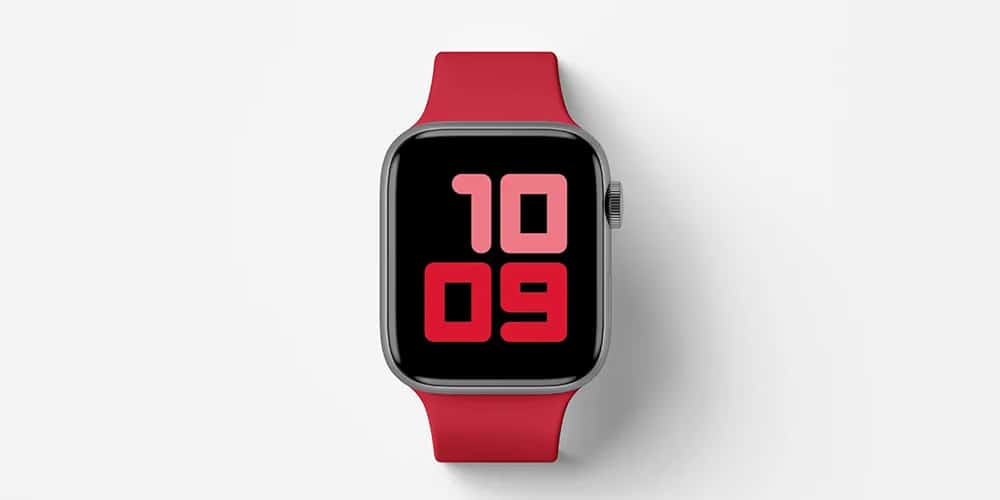 Apple Watch Series 5 Black Mockup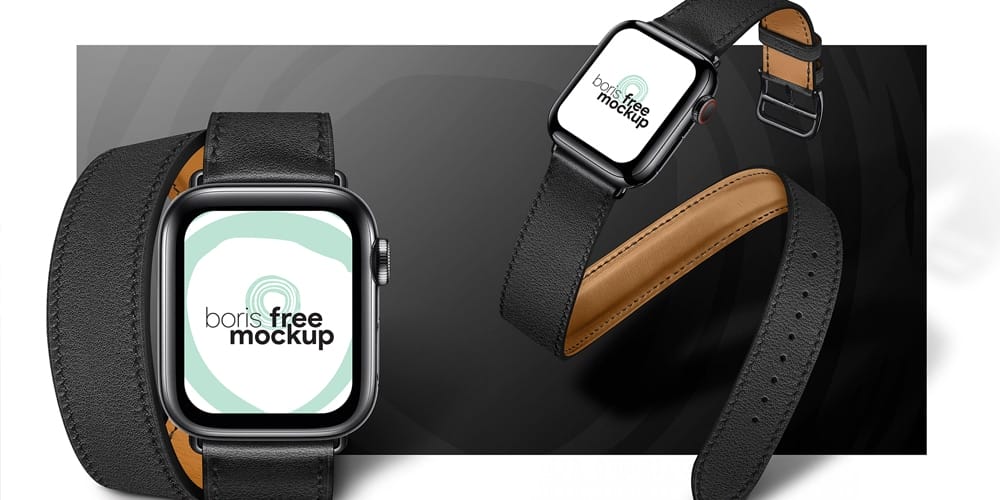 Free Many Apple Watch Series 5 Mockup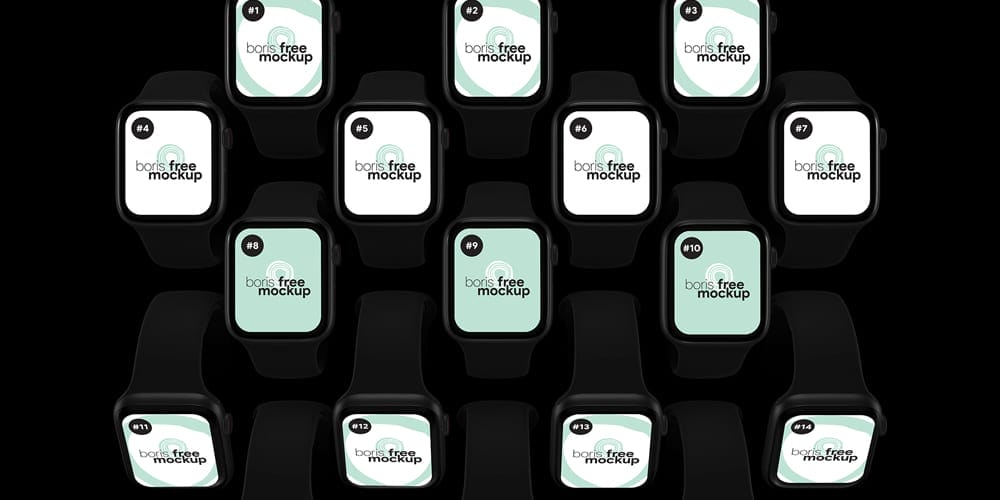 Apple Watch Series 4 Mockups PSD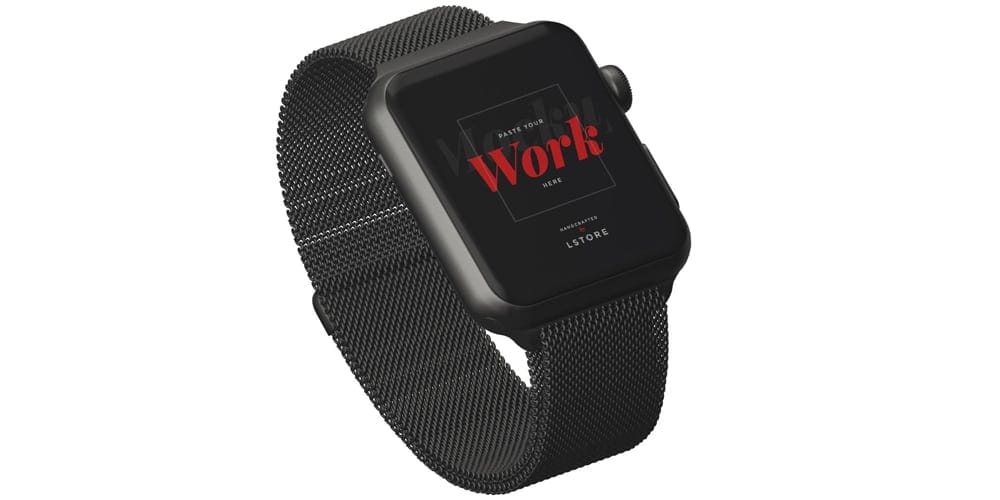 Apple iWatch Clay Mockup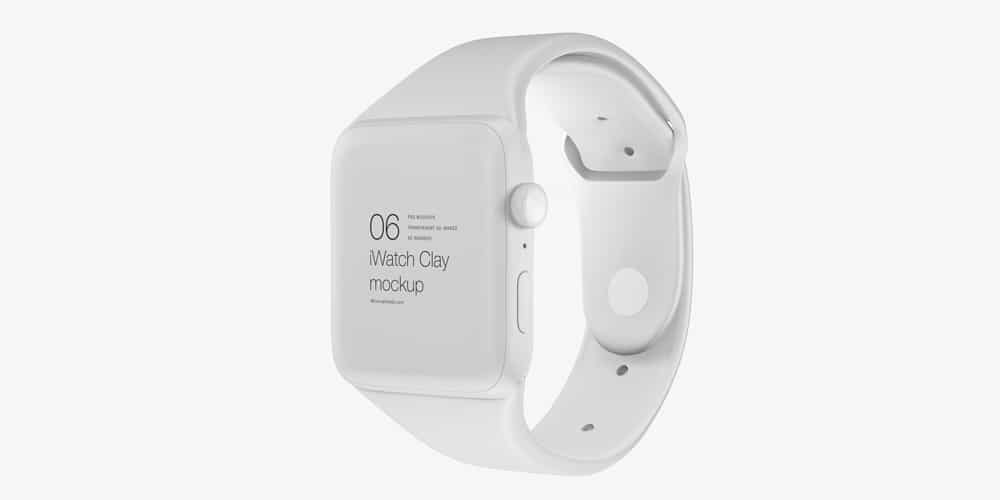 Three Views Apple Watch Series 5 Mockup PSD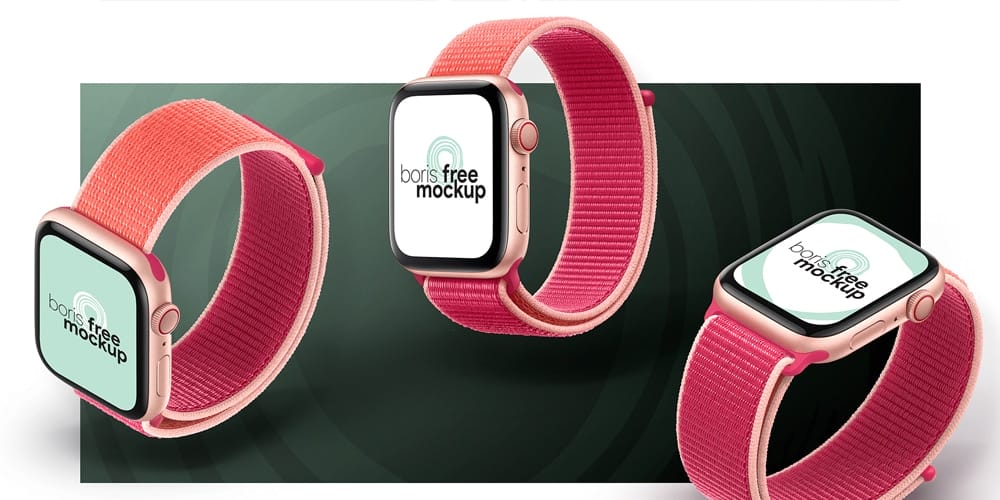 Apple Watch Mockup PSD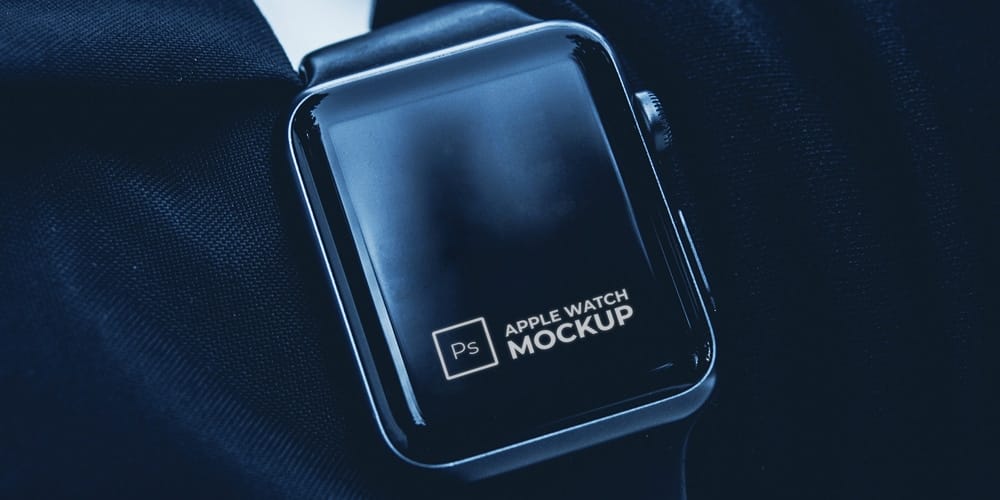 Free Realistic Watch Mockup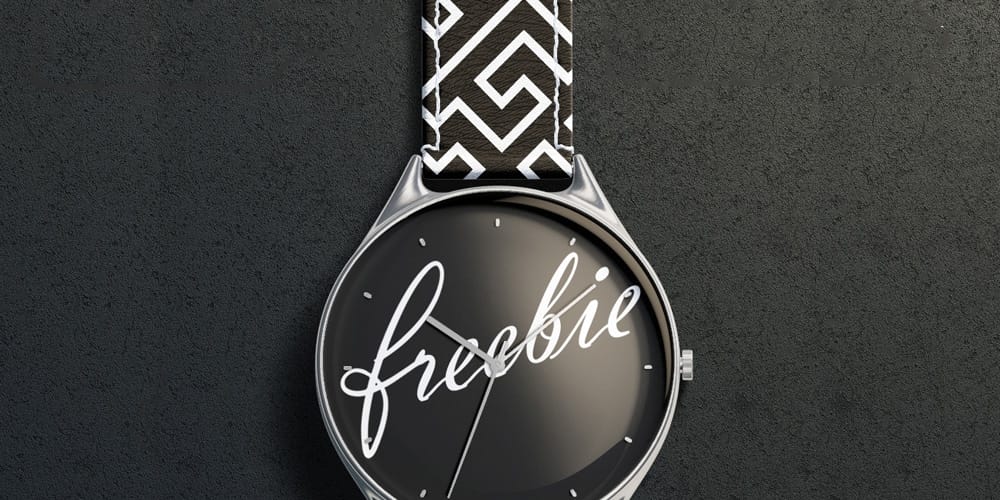 Free Smartwatch Mockup PSD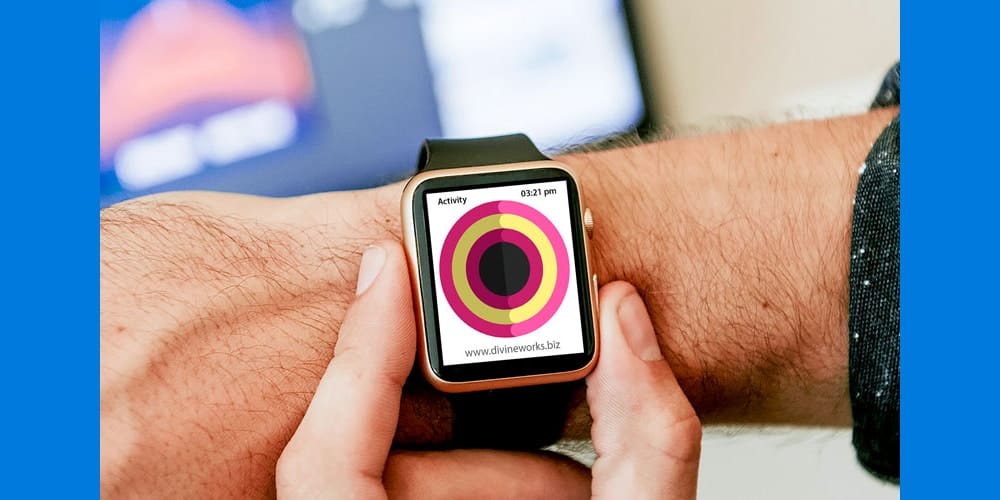 Modern Apple Watch Mockup PSD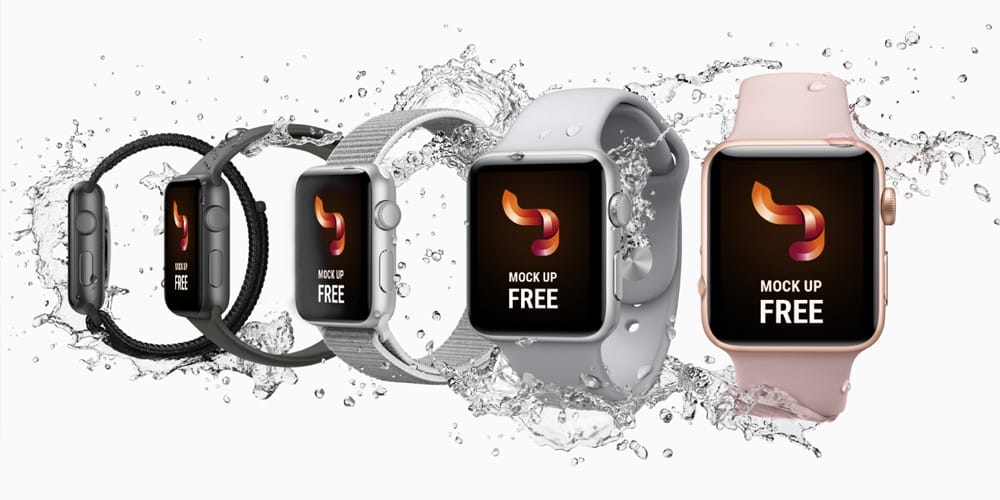 Apple Watch V02 Mockup PSD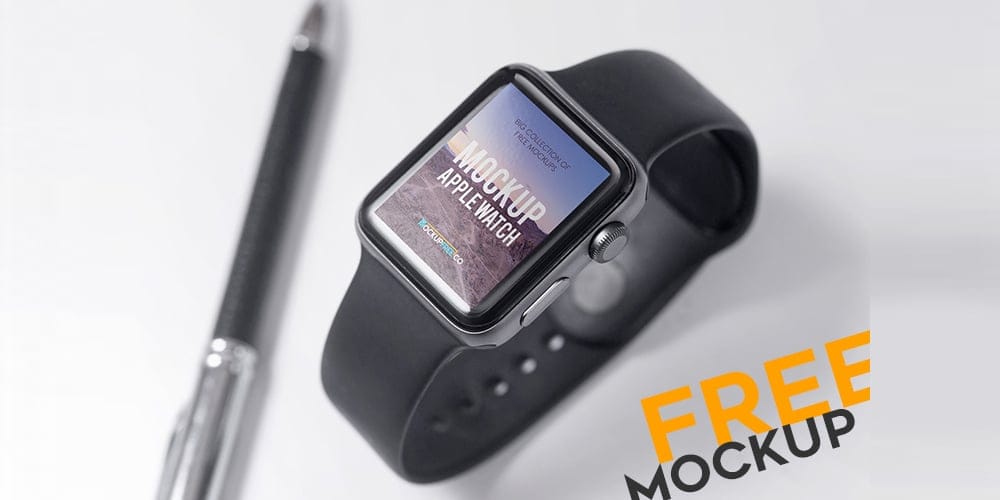 Apple Watch Series 4 Mockup PSD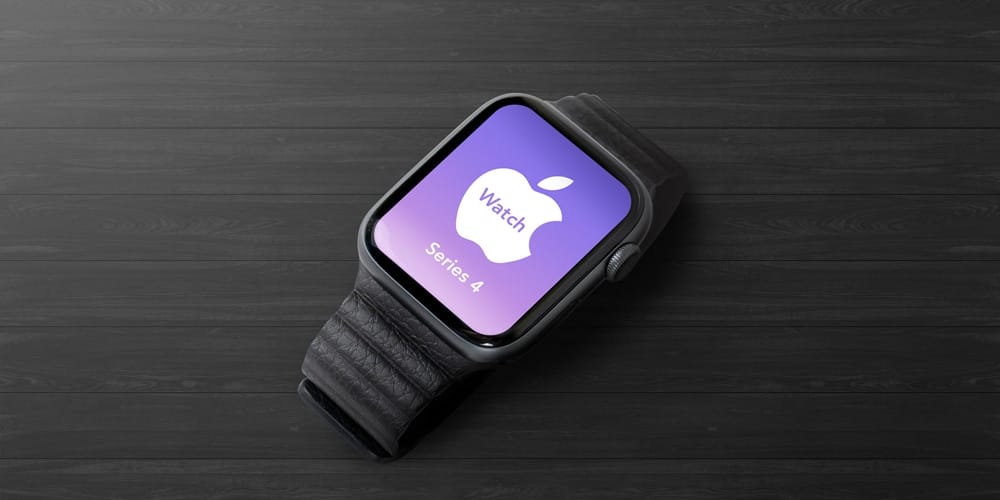 Free Apple Watch Mockup PSD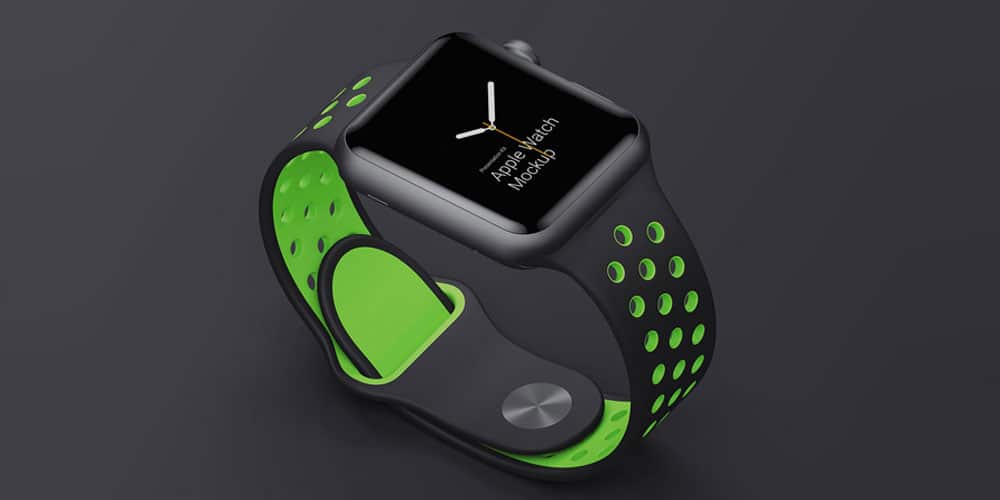 Apple Watch Mockup PSD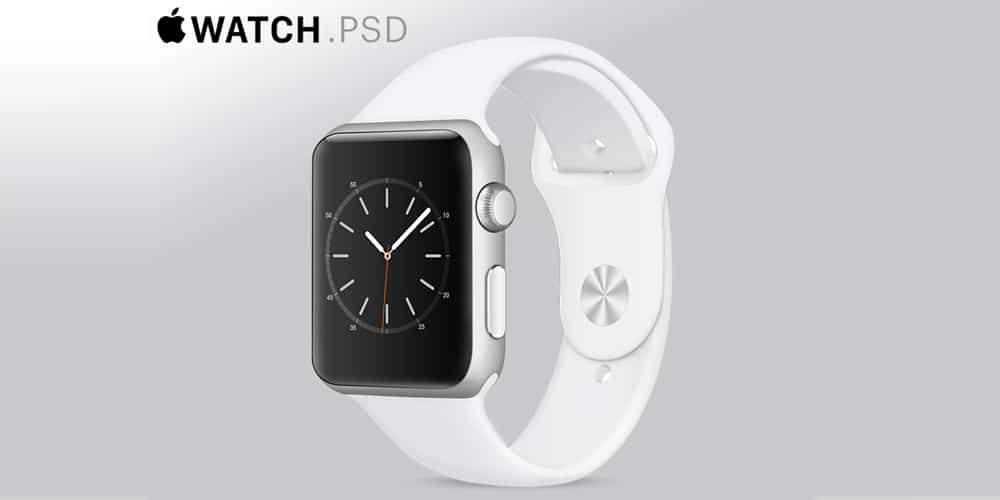 Apple Watch Free Mockup PSD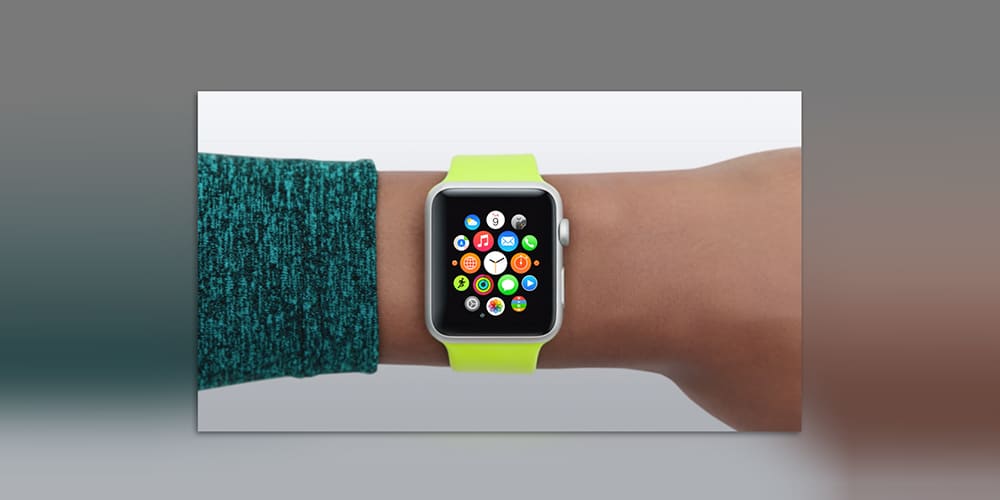 Free Watch Mockup PSD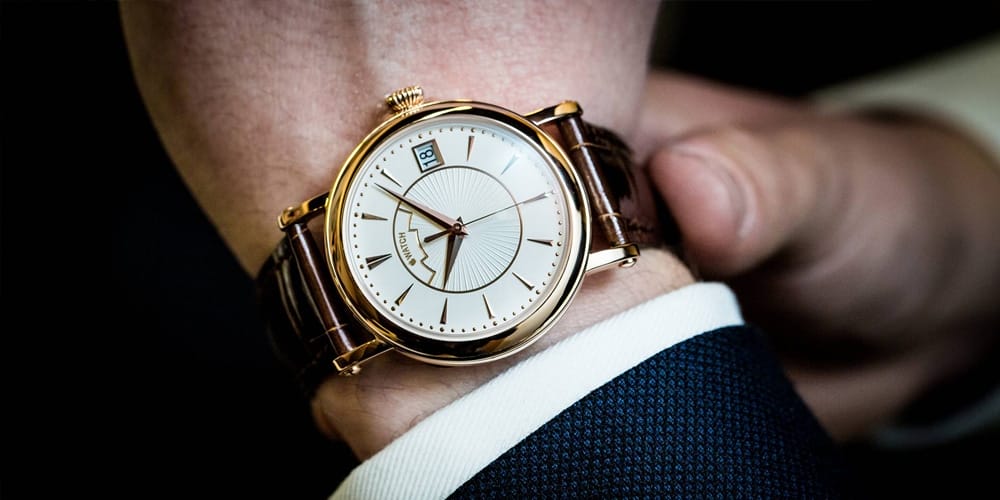 Sony Smart Watch Mockup PSD
Free iPhone 7 & Apple Watch Mockup PSD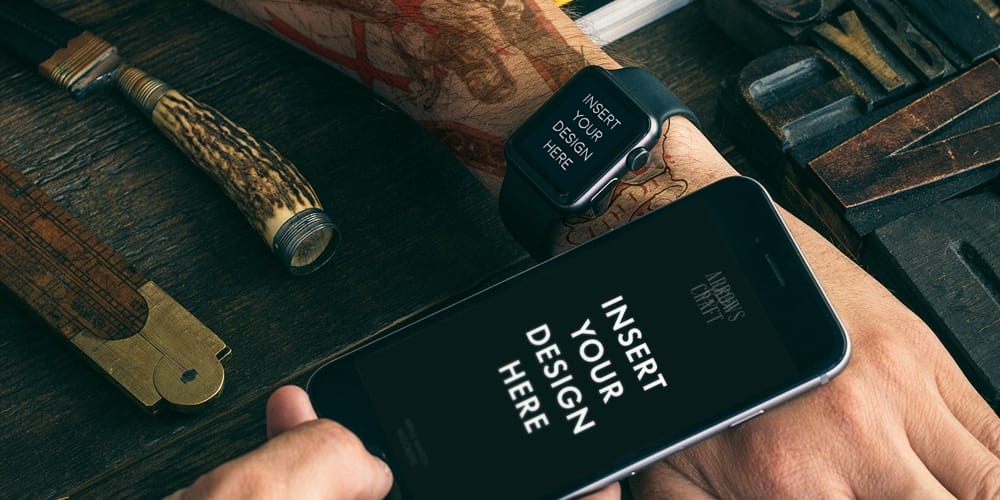 Basic Apple Watch Mockup PSD
Free Apple Watch App Screen Mockup PSD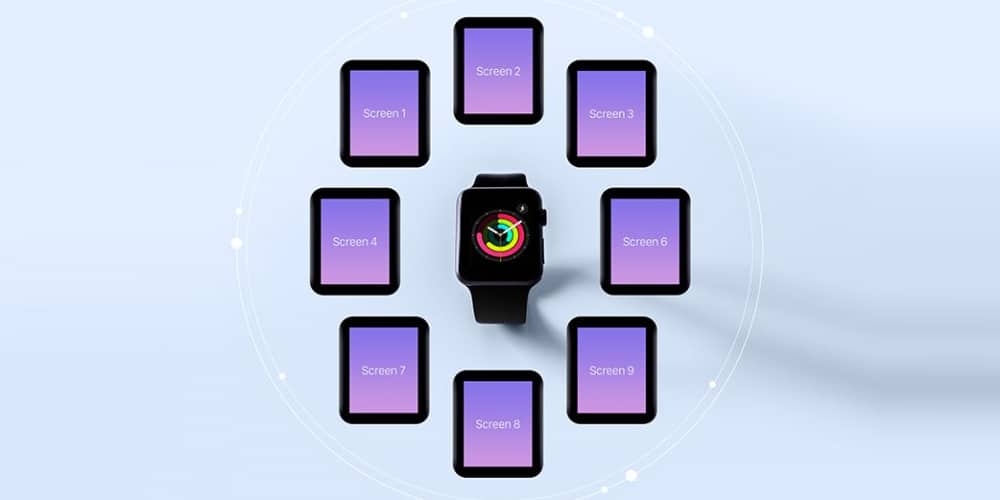 Free Apple Watch Mockup PSD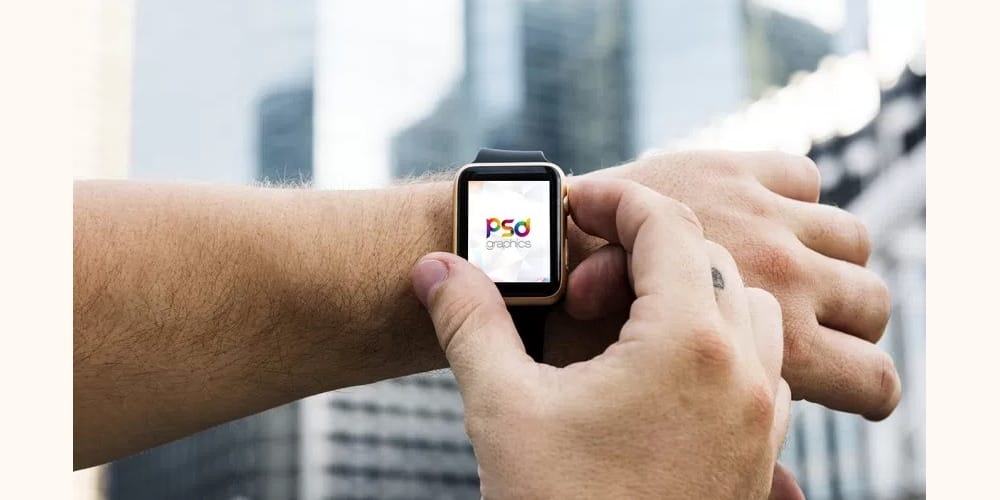 Apple Watch Mockup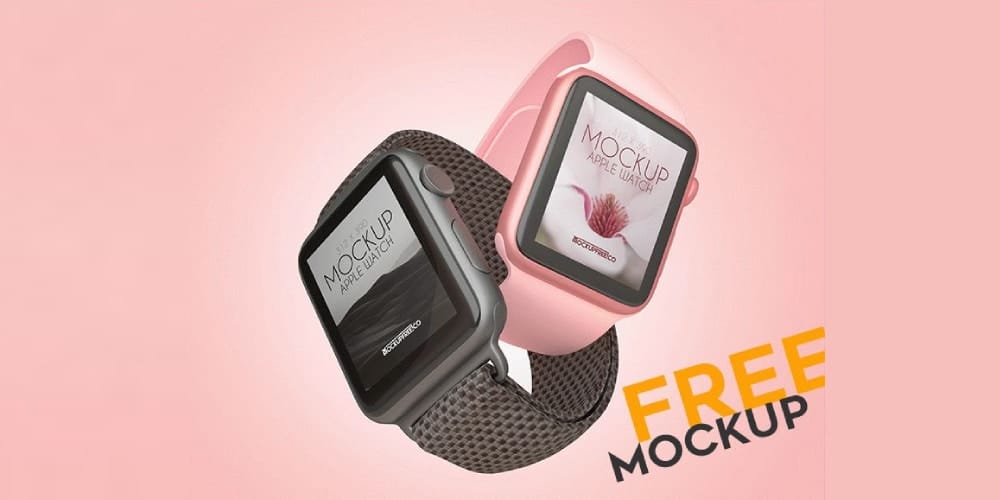 Flat 2D Apple Watch Mockup PSD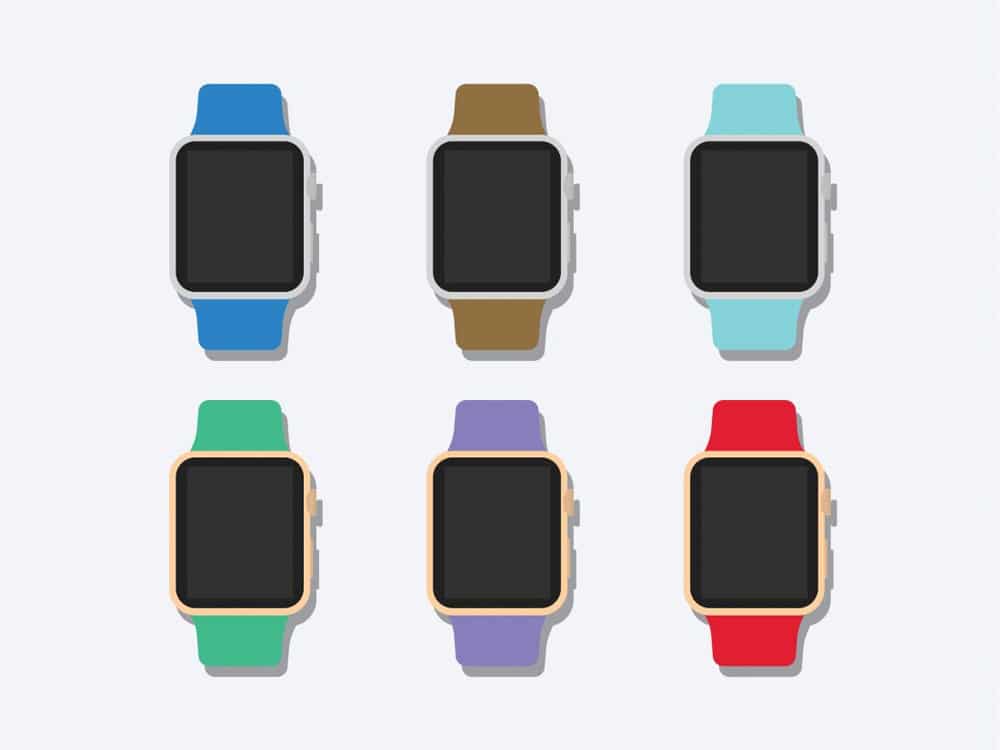 iPhone X and Apple Watch Series 3 Mockup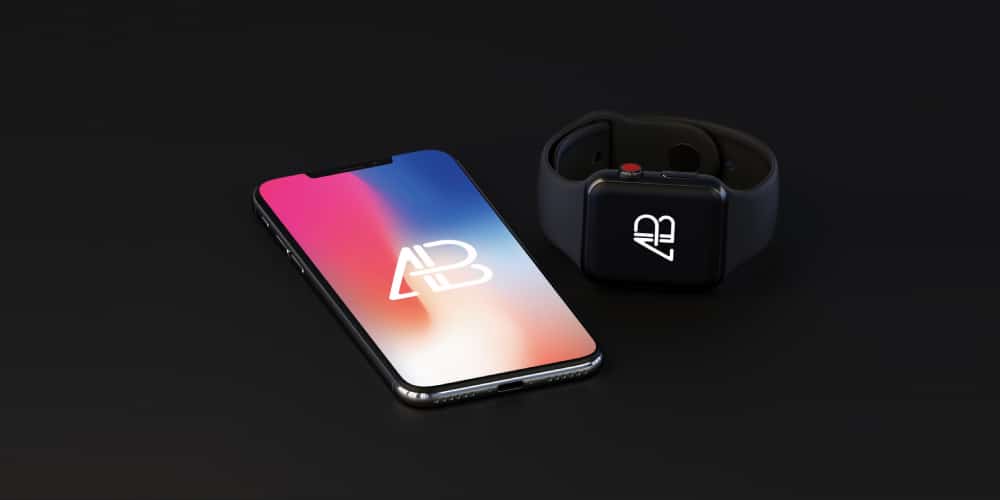 iPhone X with Apple Watch 3 Mockup PSD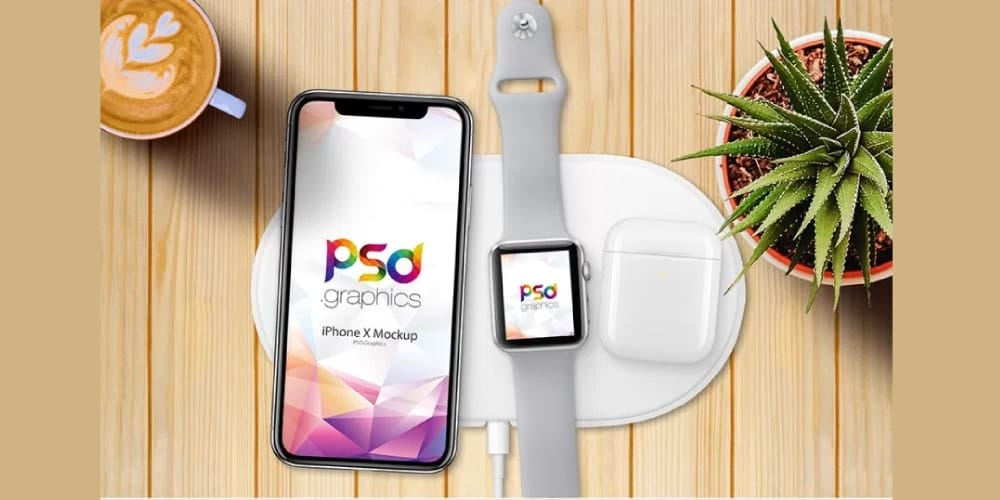 Apple Watch Edition Mockup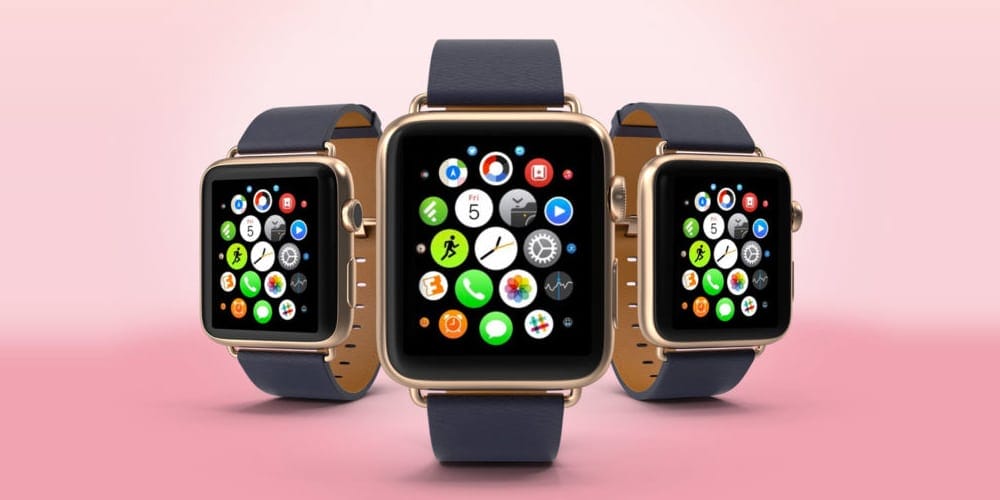 Apple Watch Mockup PSD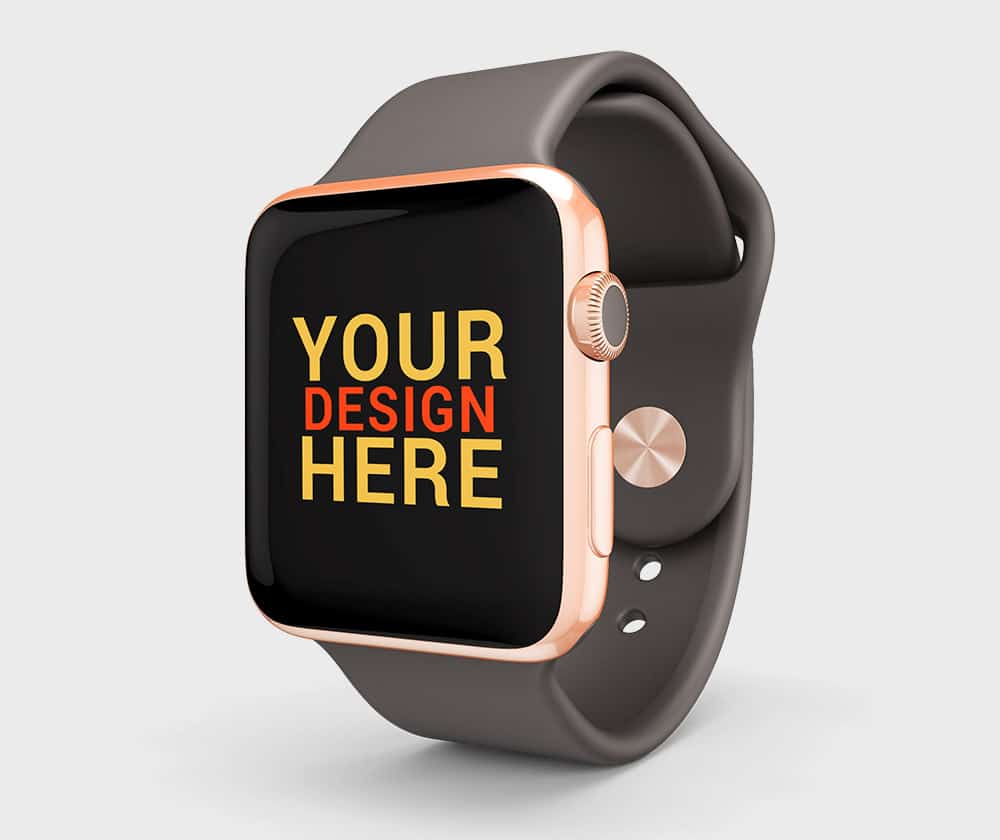 Apple Watch Mockup PSD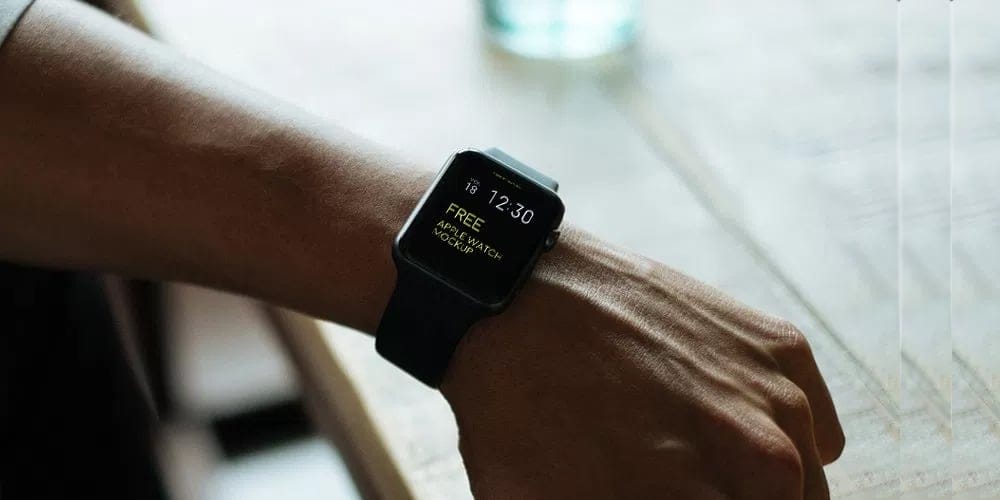 Pebble Time Vector Mockup (AI)
Apple Watch Mockup PSD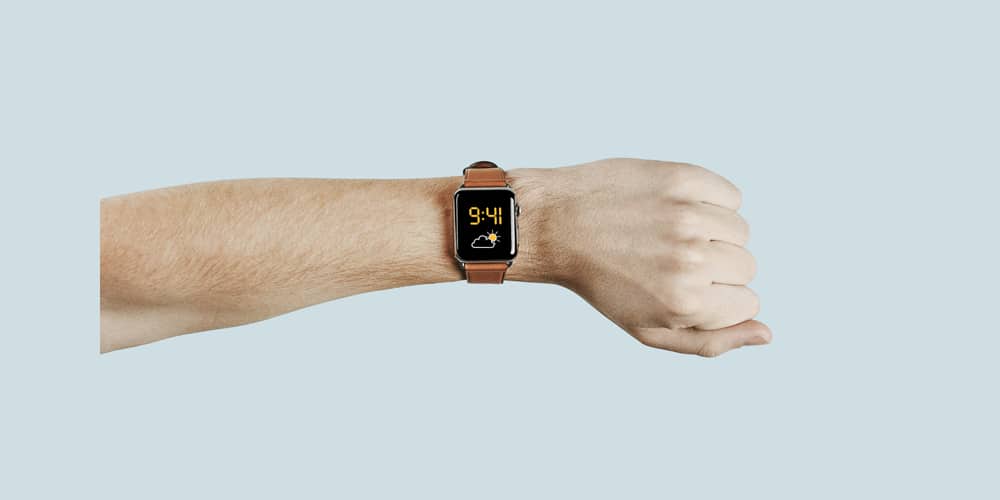 Mockup Moto360 Sport PSD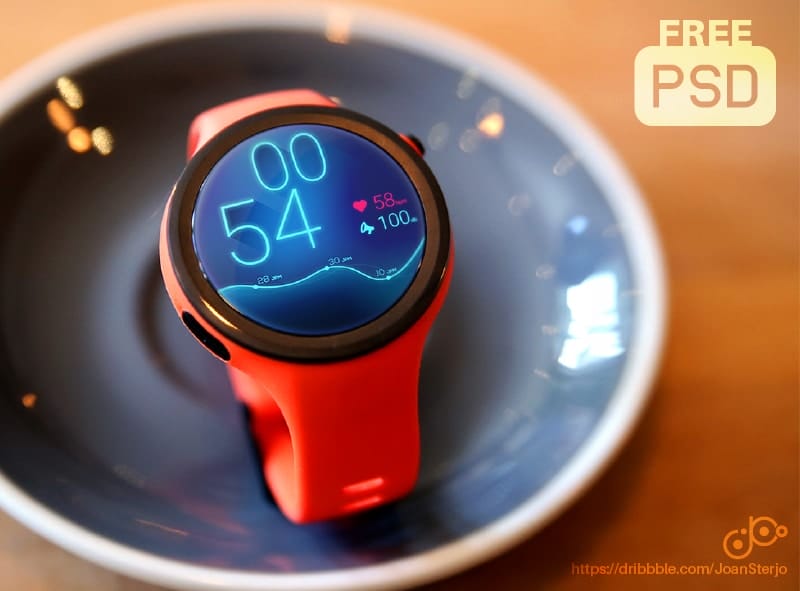 Ceramic Apple Watch Series 3 Mockup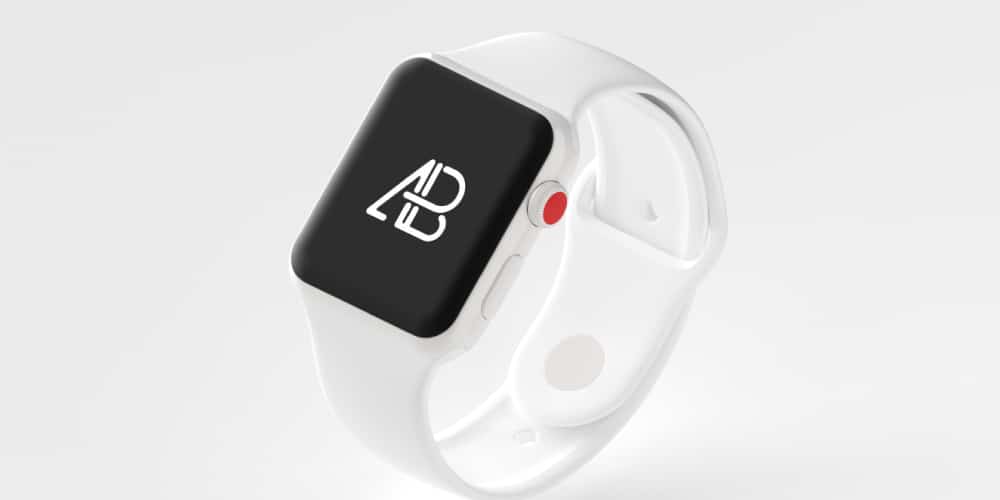 Free Apple Watch Mockup PSD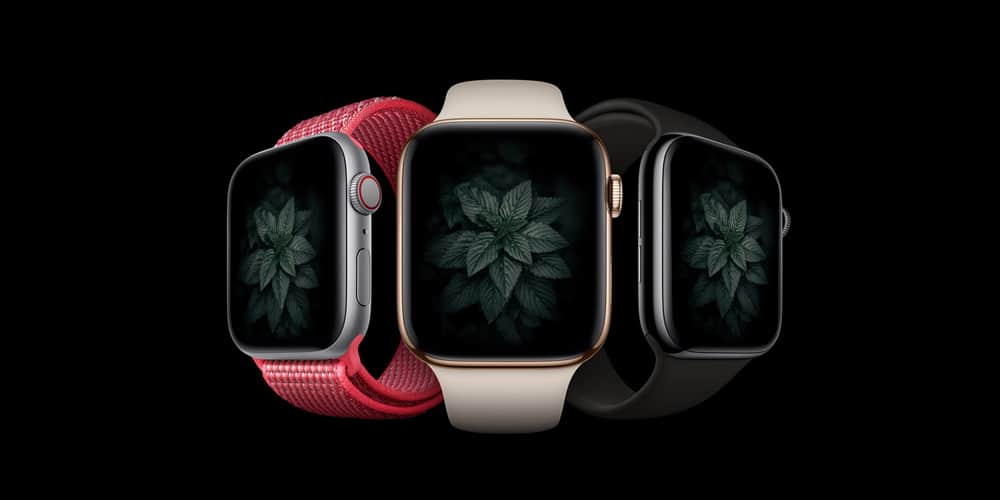 iWatch Mockup PSD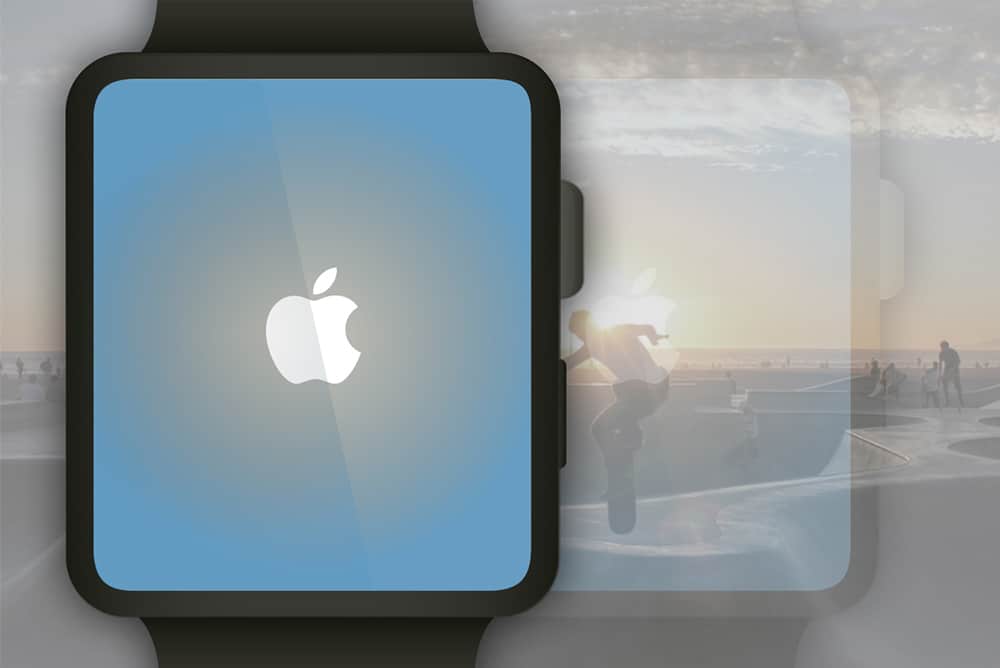 Photorealistic Smartwatch Mockup PSD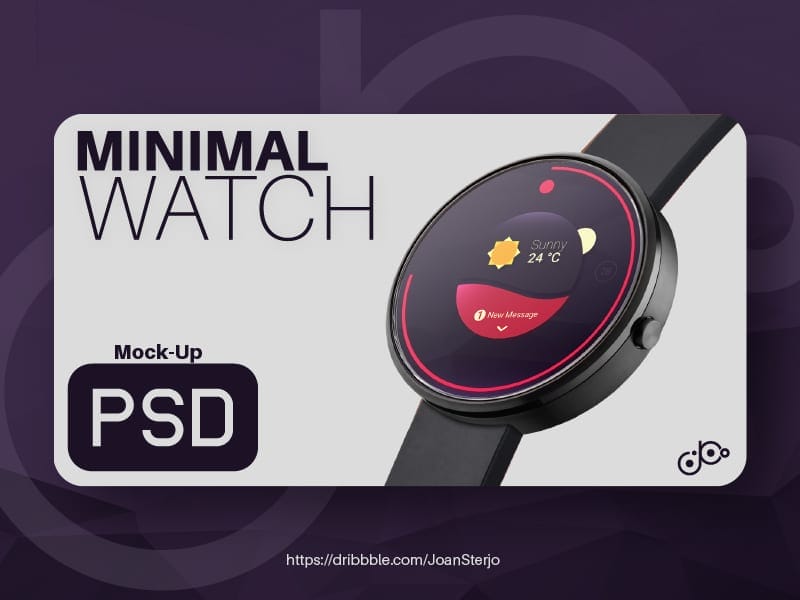 Apple Watch Mockups PSD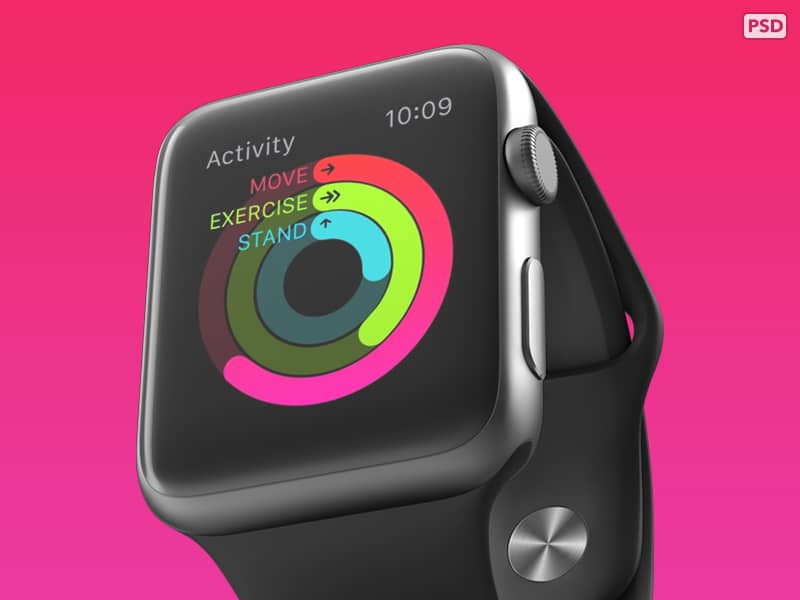 Black Pixel Apple Watch PSD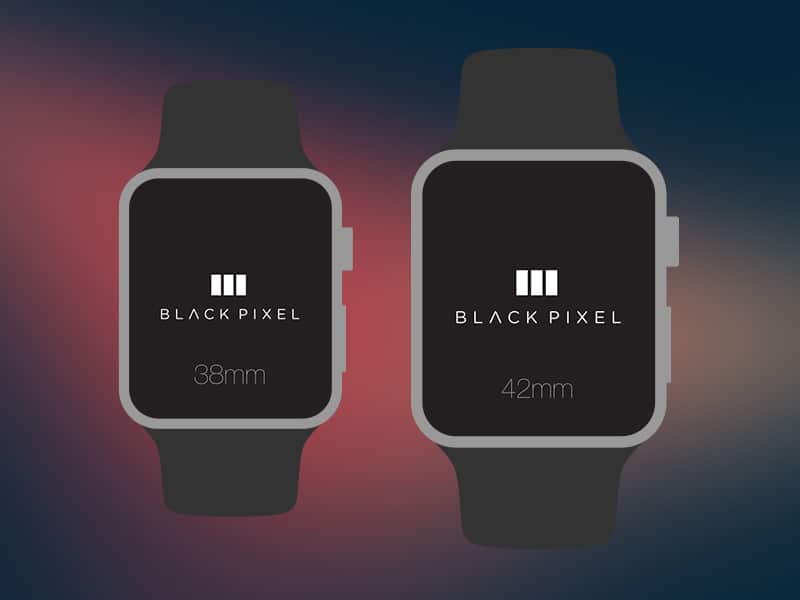 Sony Smartwatch Mockup PSD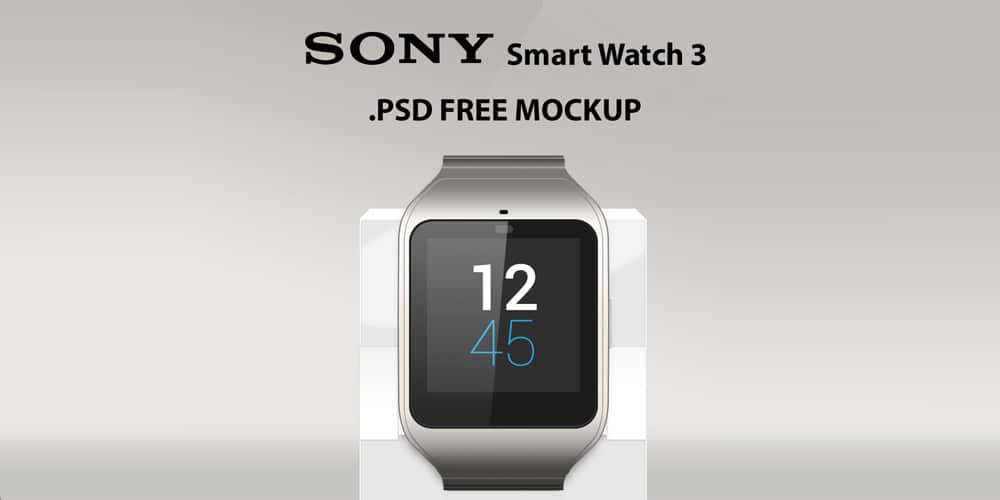 Apple Watch Mockup PSD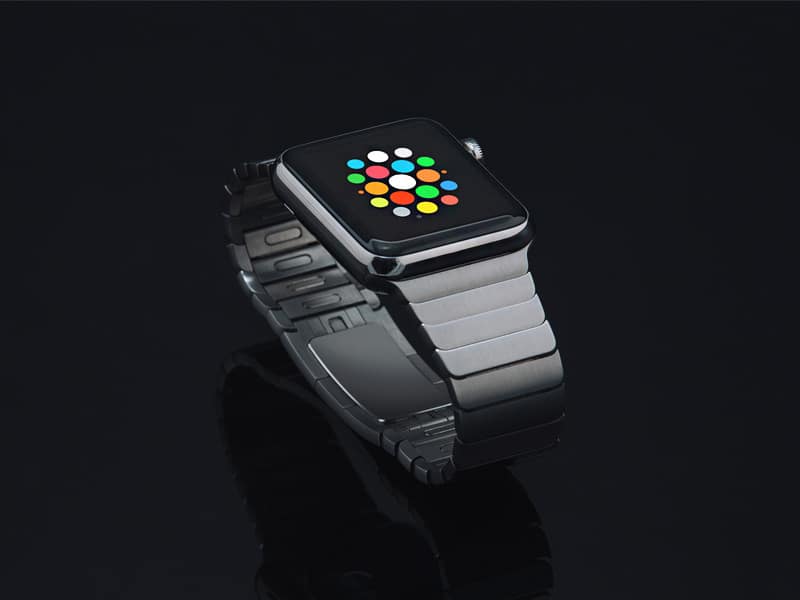 Apple Watch Vector Mockups (AI)
Flat Apple Watch Sport PSD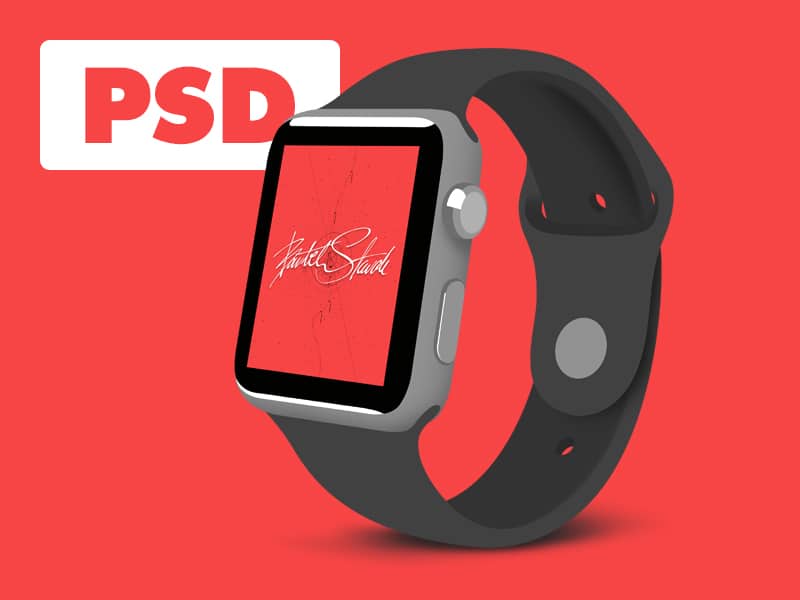 Asus Zenwatch Mockup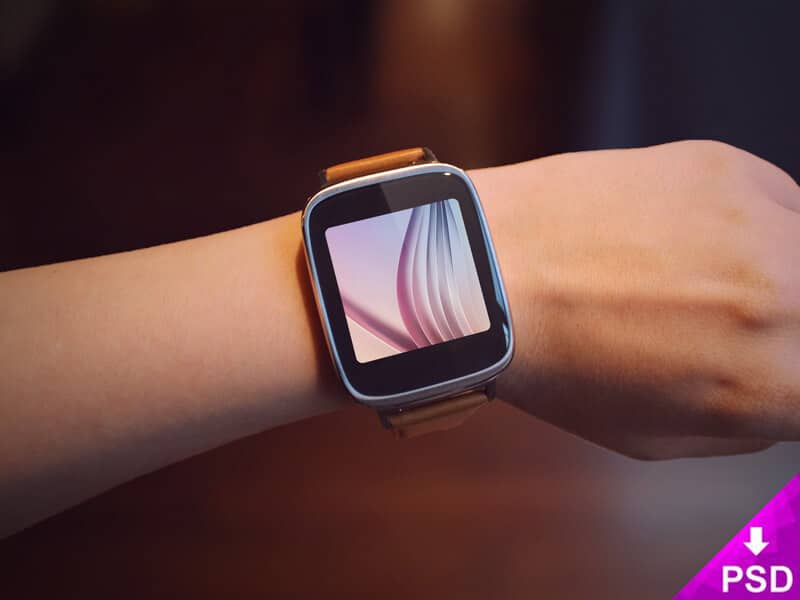 Apple Watch Sport PSD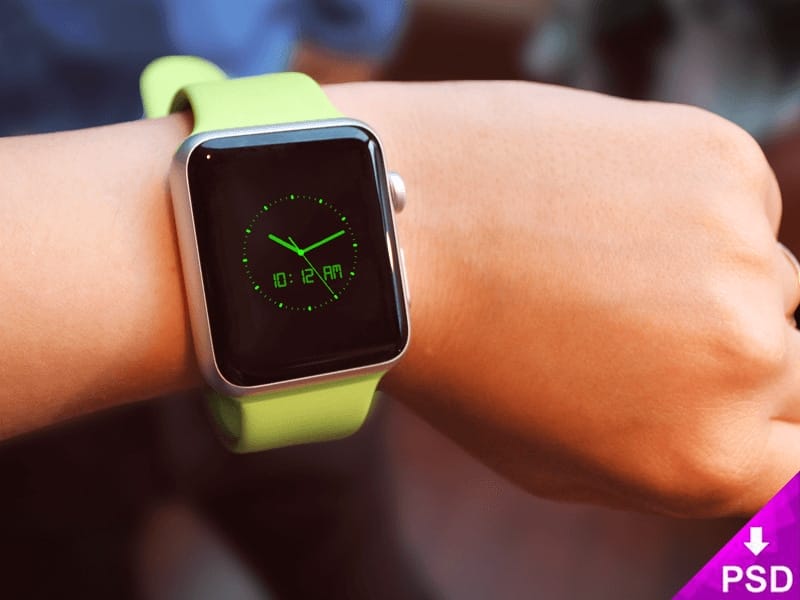 Samsung Gear S2 Mockup PSD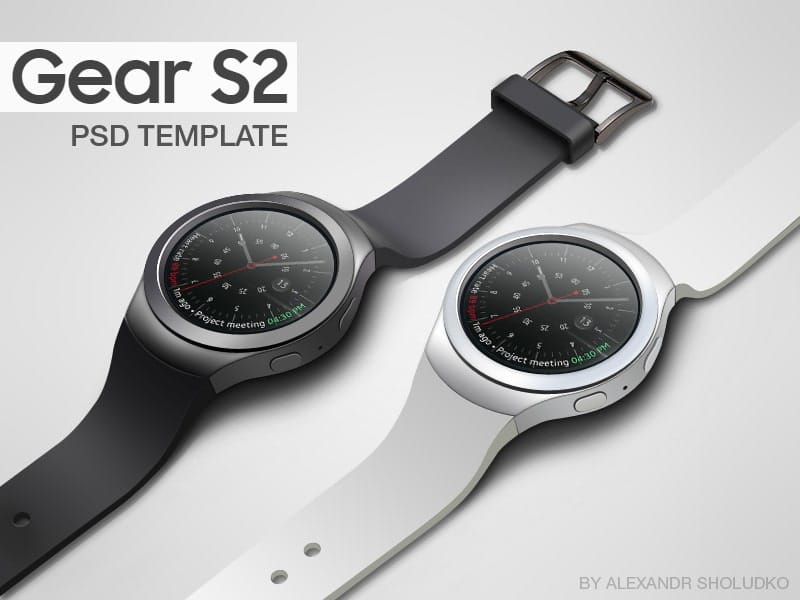 Apple Watch Sport Mockup PSD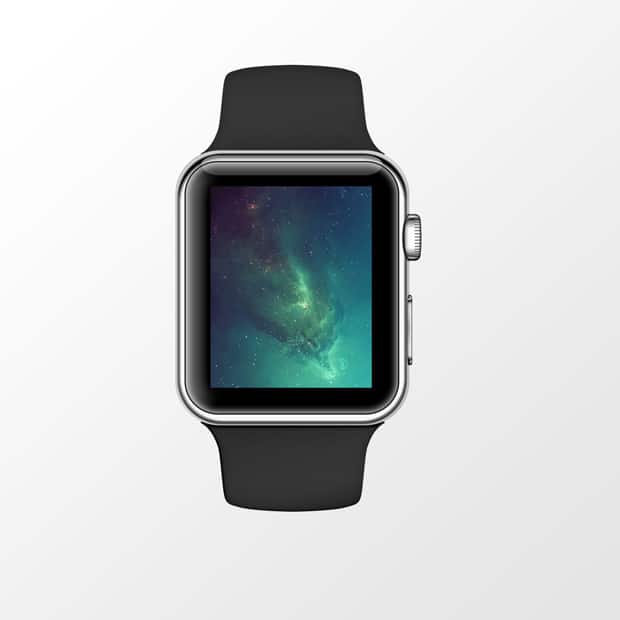 Apple Watch Flat Mockup PSD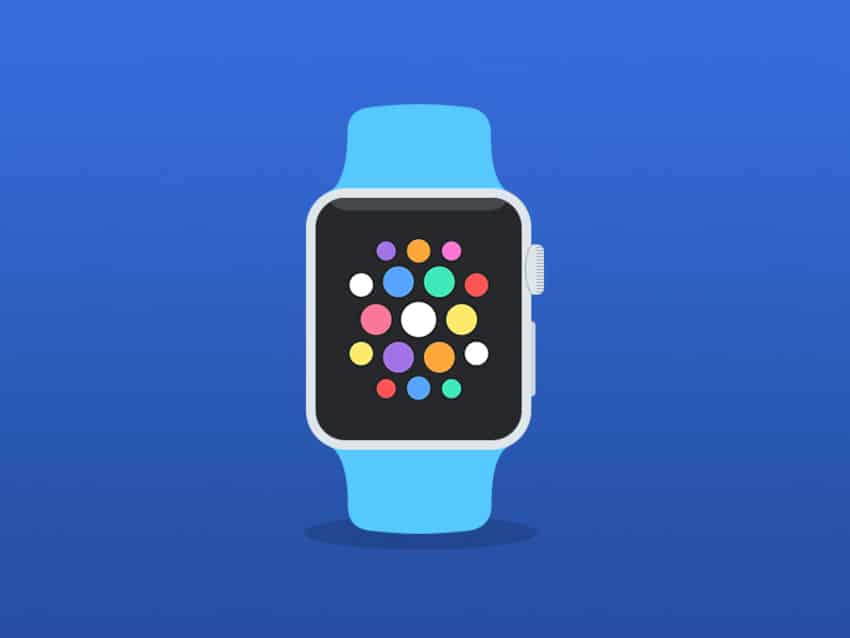 Apple Watch Mockups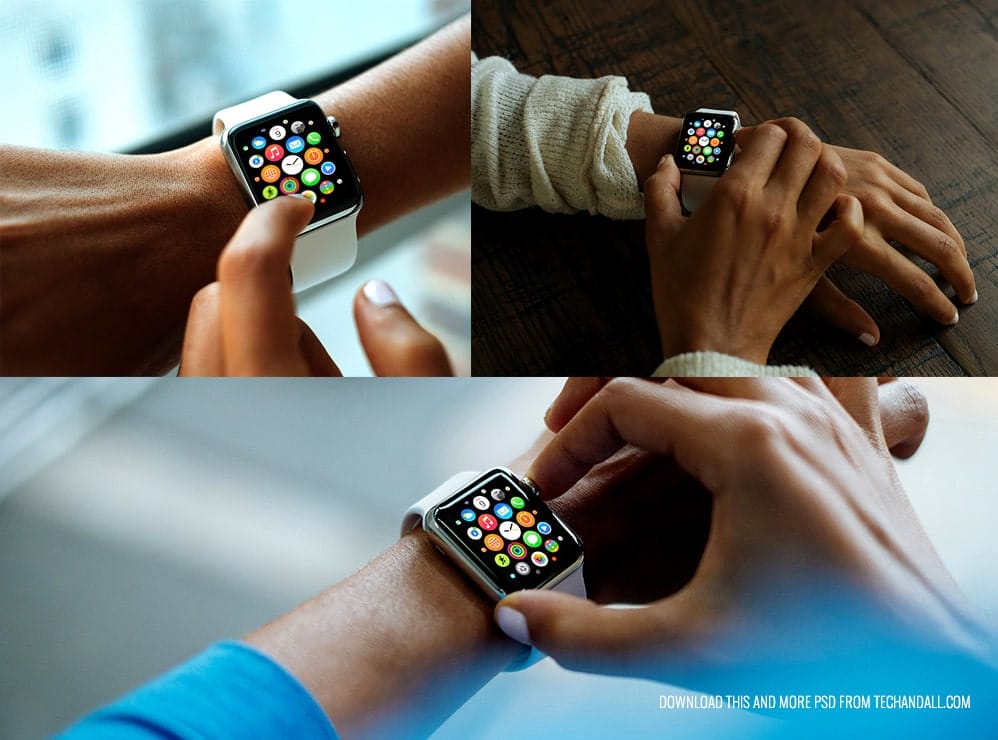 Apple Watch Vector Mockup PSD
Apple Watch Fitness MockUp PSD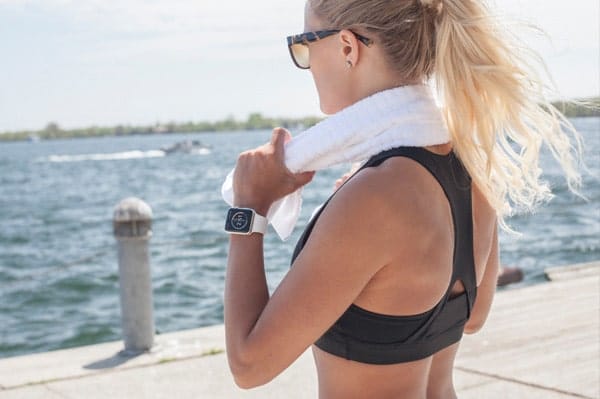 Apple Watch Animated Mockup
Free Apple Watch Mockups PSD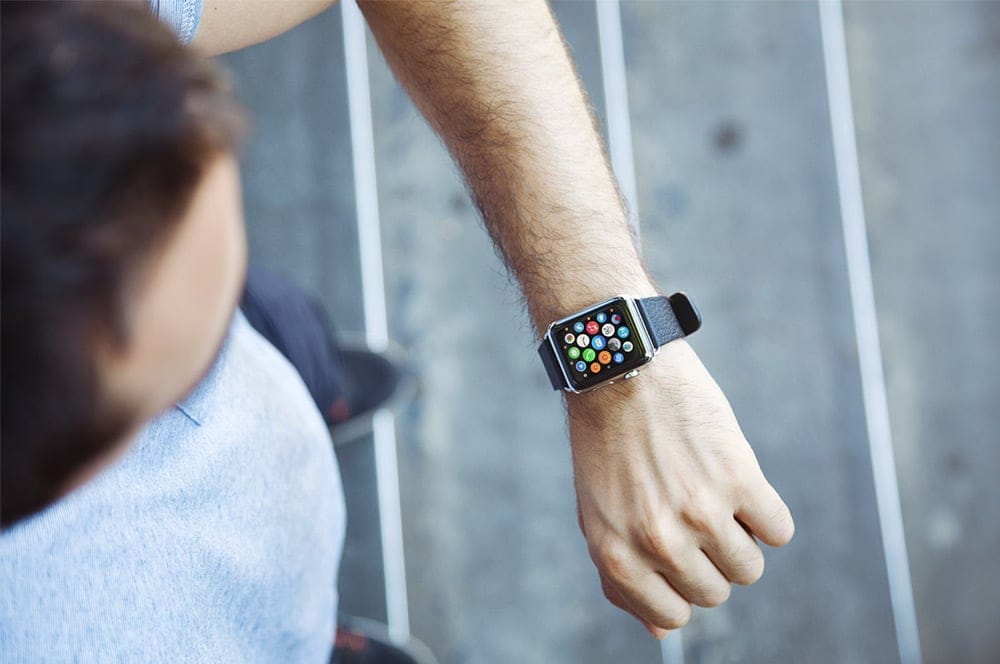 Apple Watch Free Mockup PSD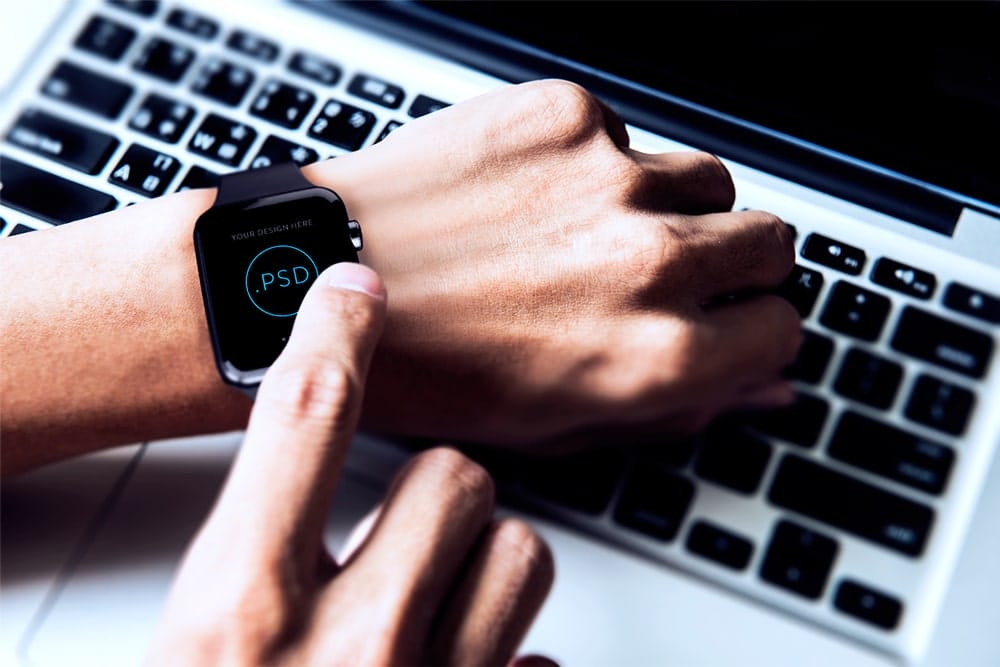 Apple Watch Mockup PSD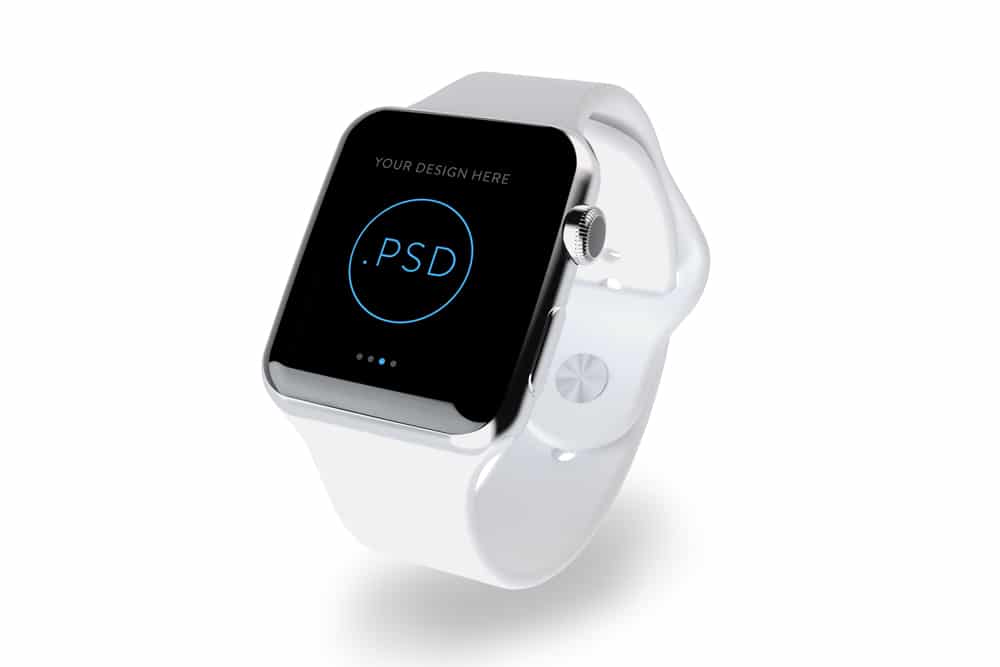 Apple Watch Mockup PSD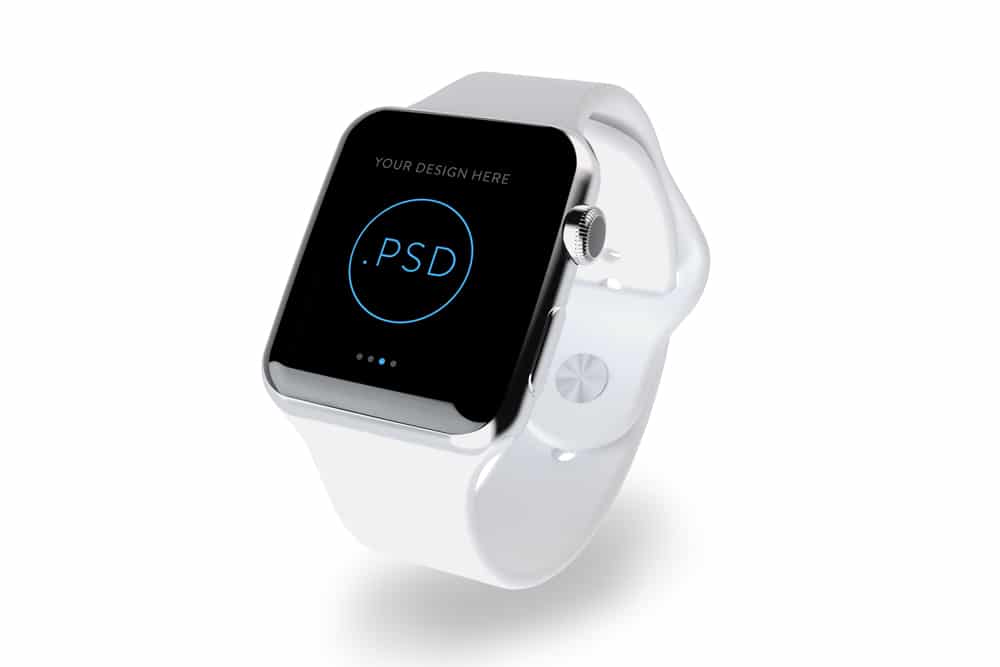 Apple Watch Free Mockup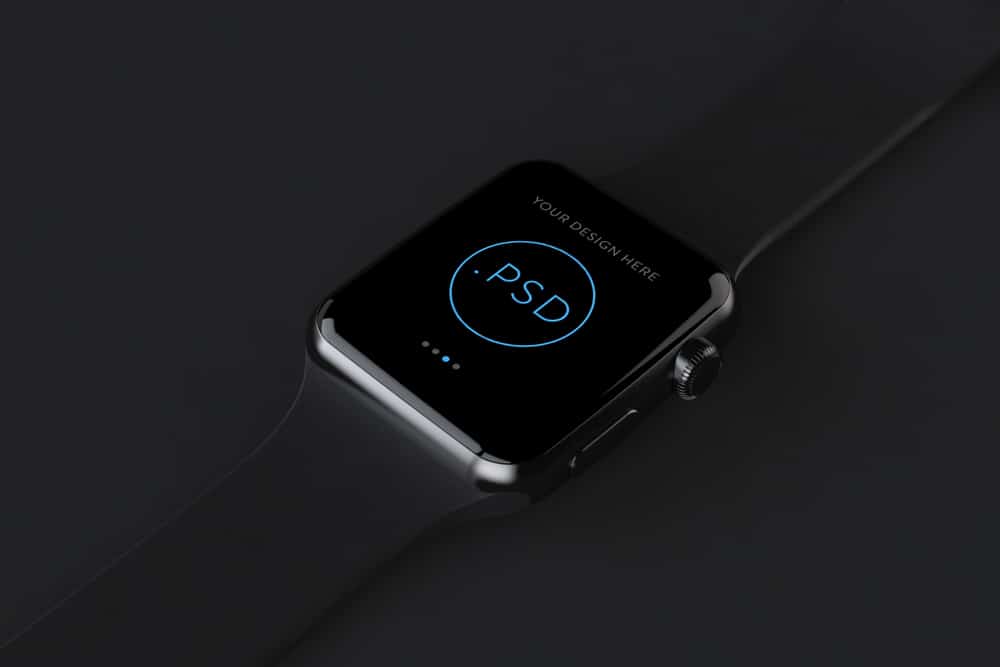 iWatch – Mockup PSD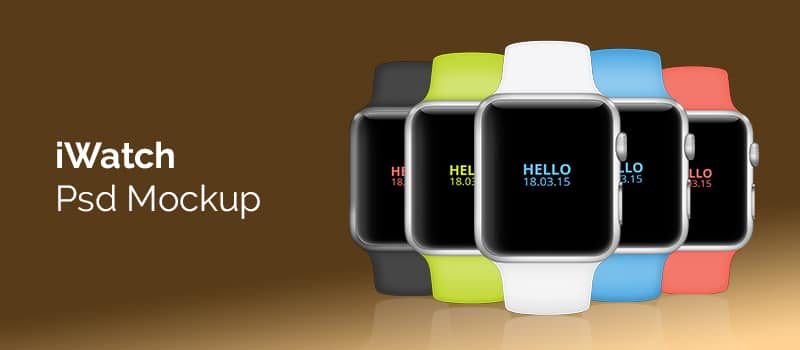 Free Apple Watch Mockup PSD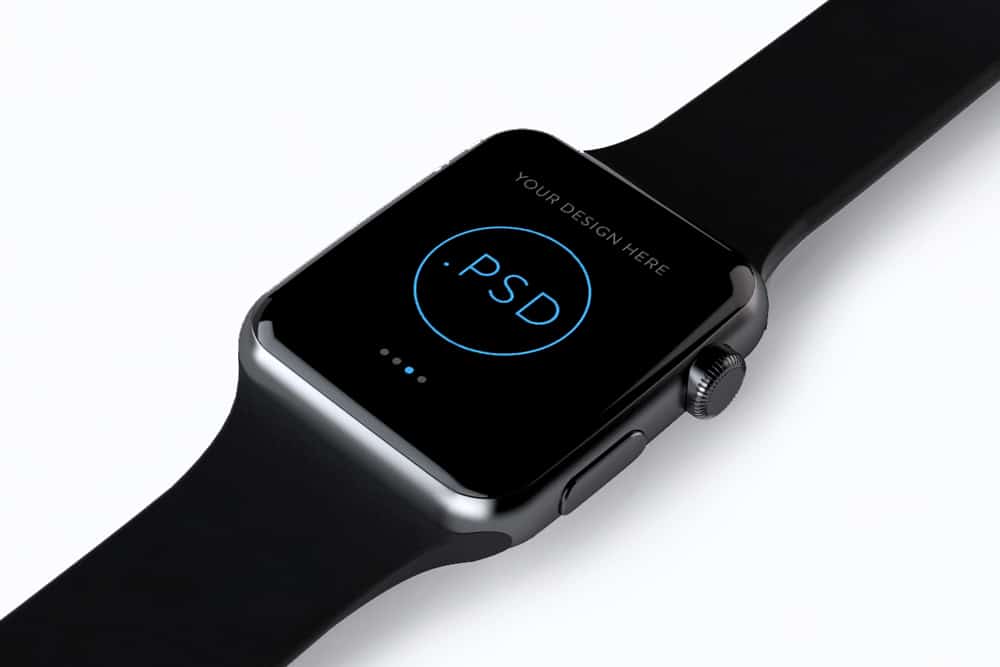 Apple Watch Mockup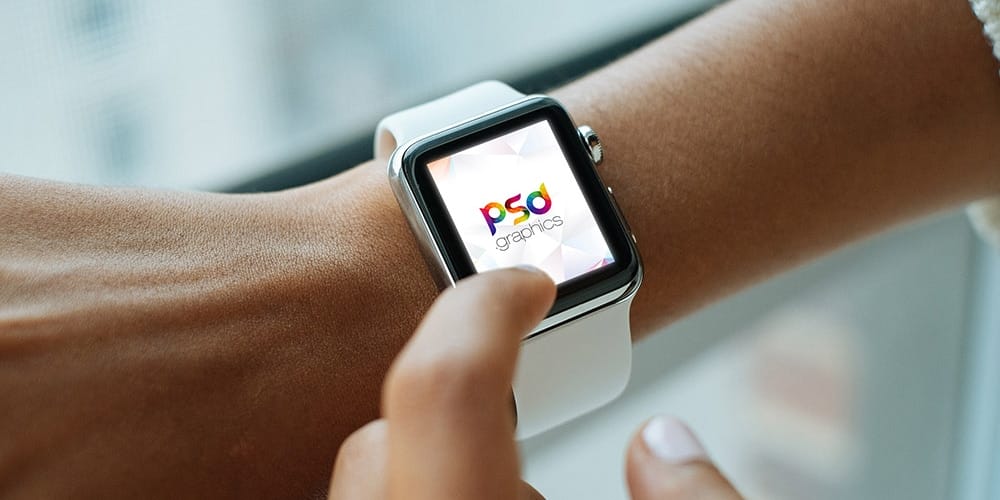 Vector Apple Watch (Sketch)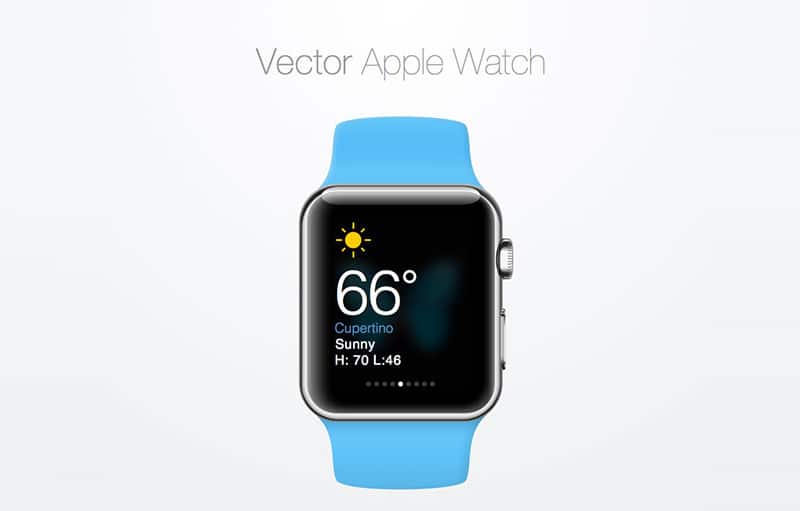 Apple Watch Mockups

Free Flat Smartwatch Mockup (AI, EPS, PNG)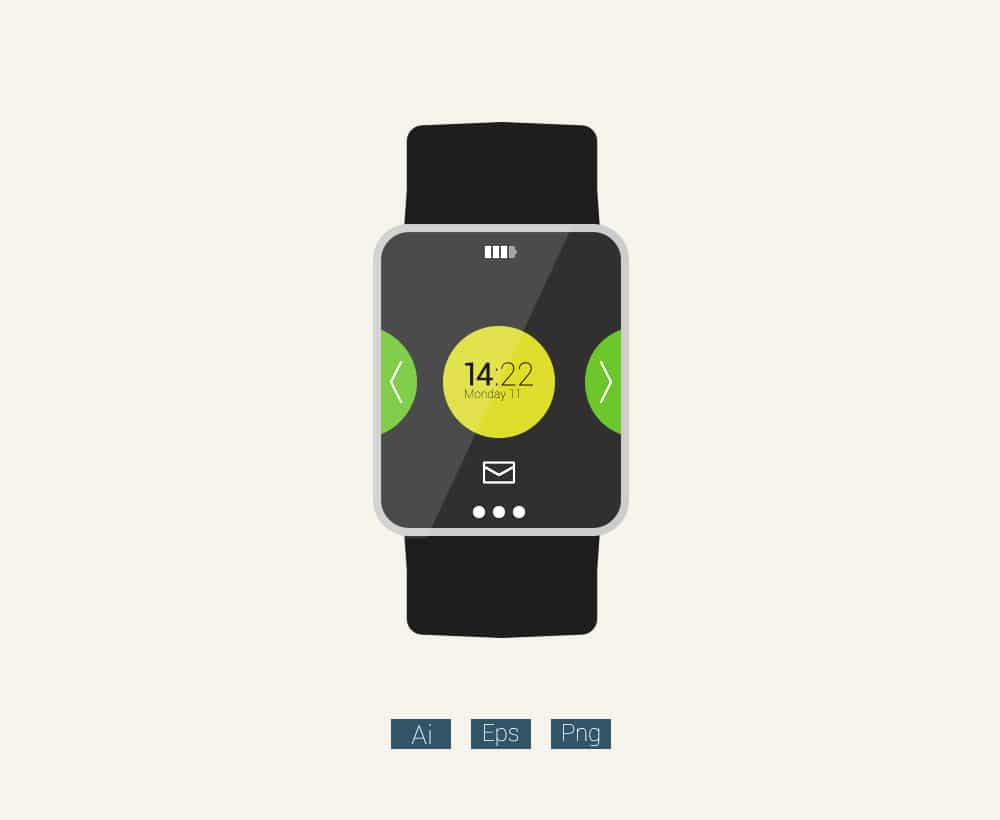 Free Moto360 Vector Watchface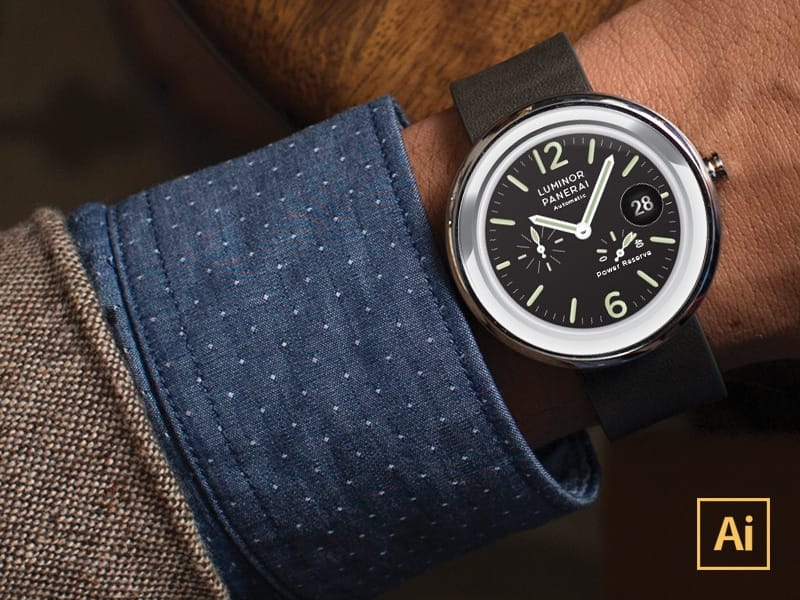 Moto 360 Mockup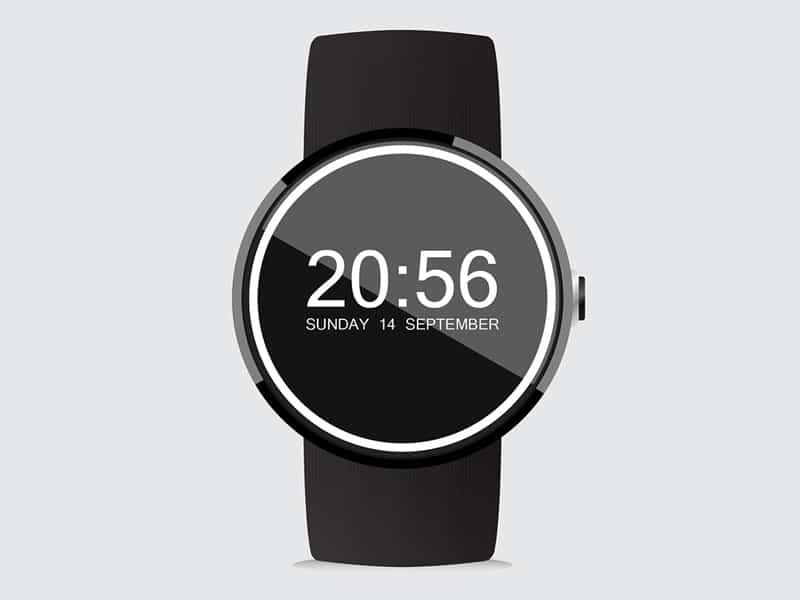 Apple Watch – Free Mockup PSD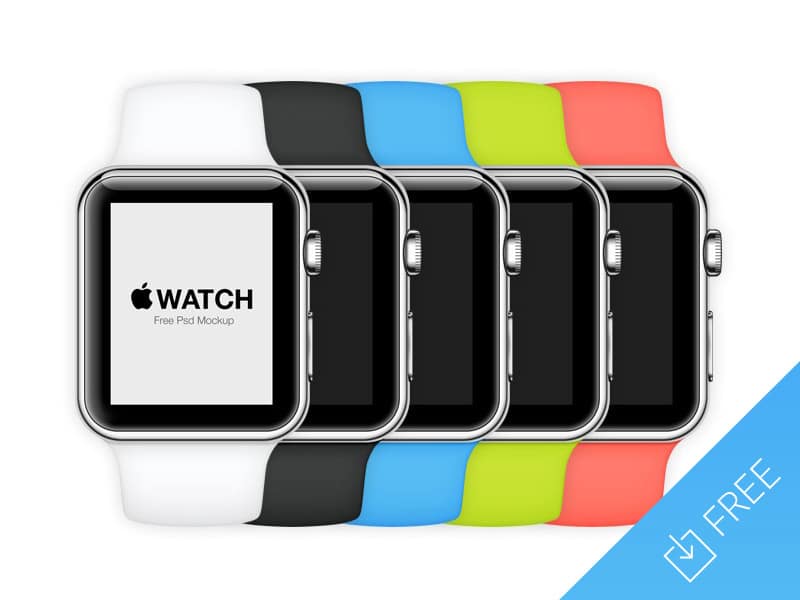 Apple Watch Template Free PSD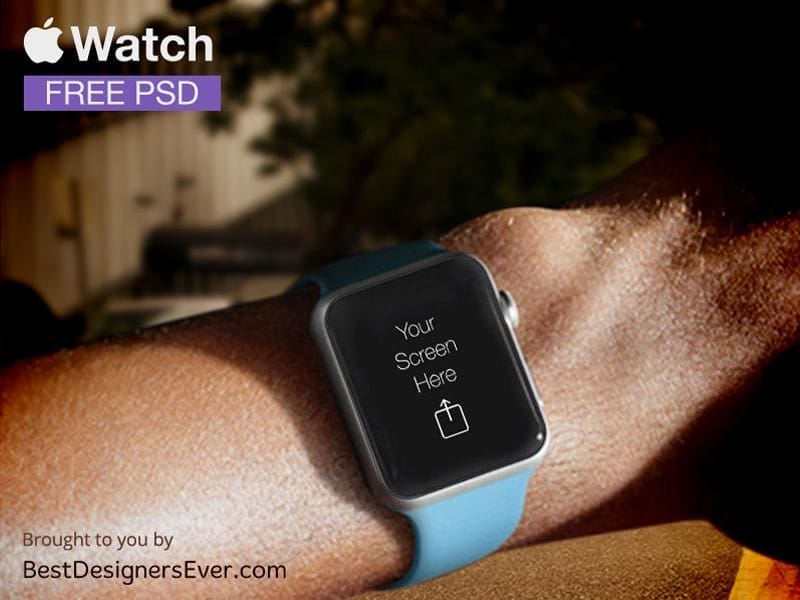 Free Minimalist Compass APP UI PSD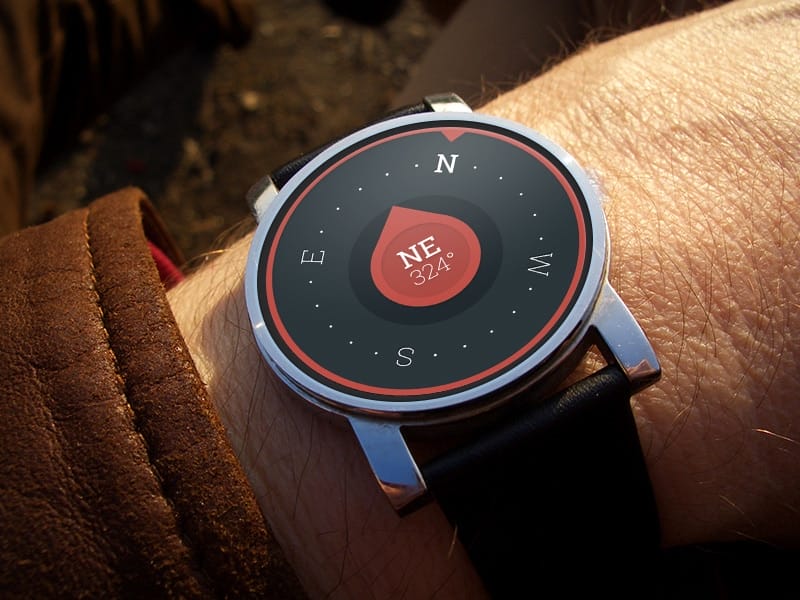 Samsung Gear S2 GUI & Device Wireframe PSD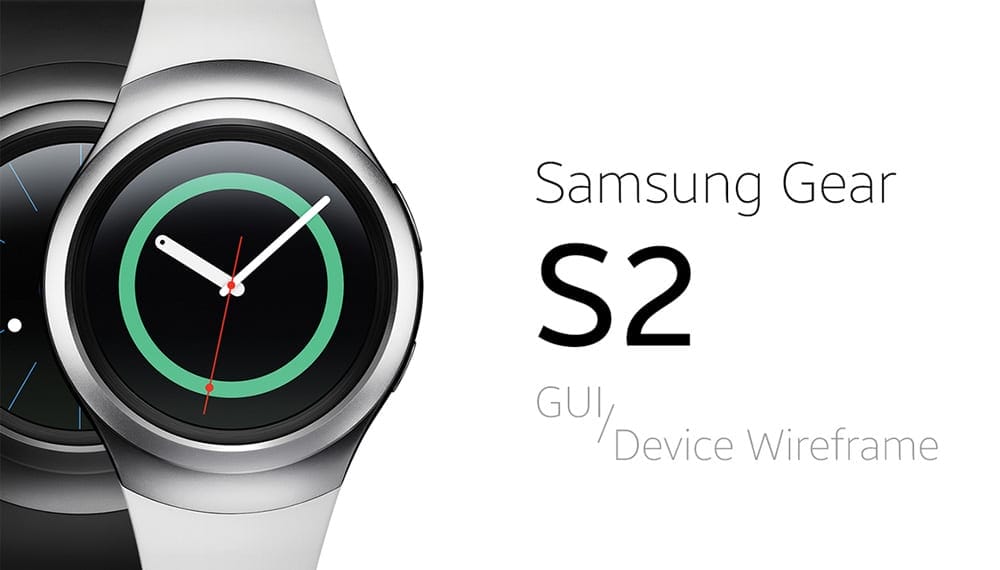 Free iWatch Template PSD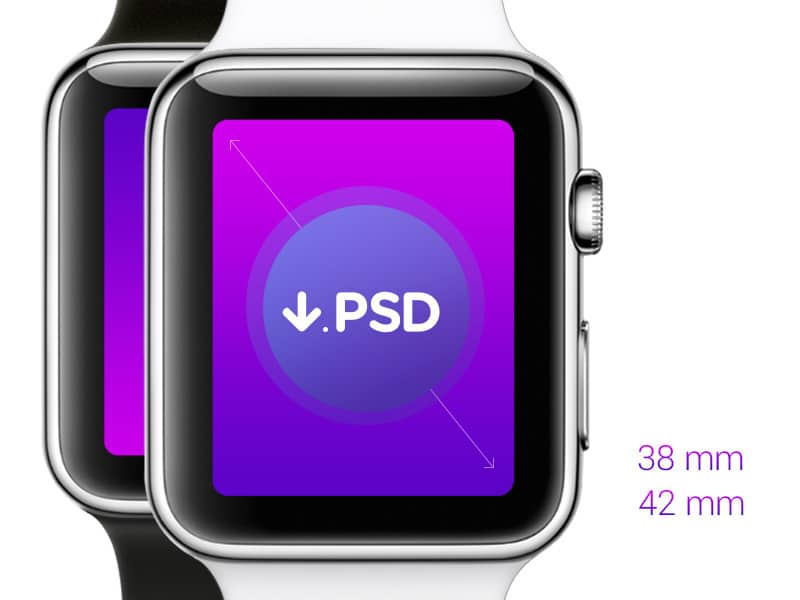 Free Apple Watch Flat Templates PSD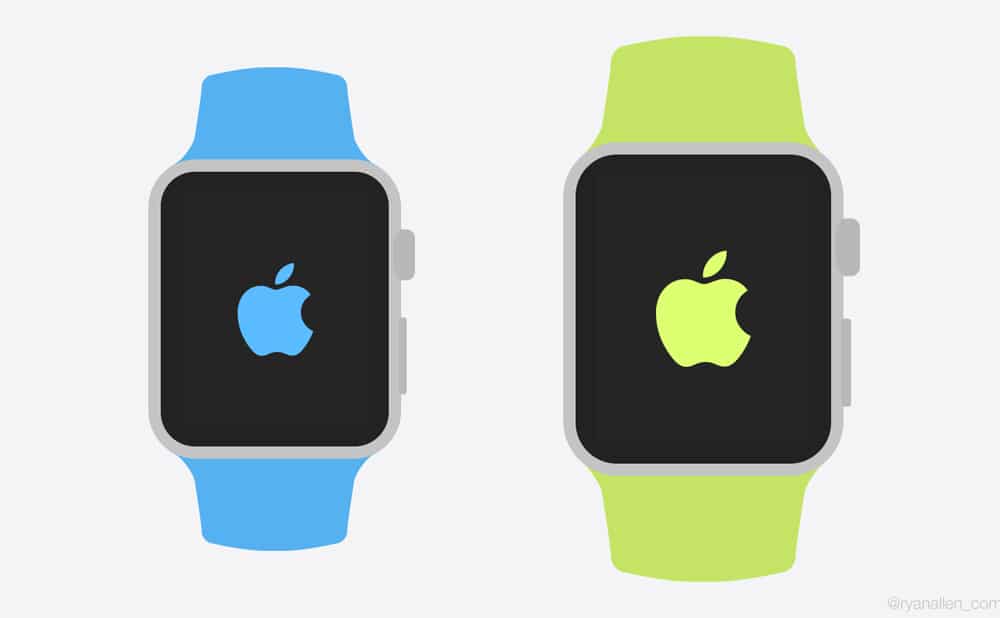 Free Watch Templates PSD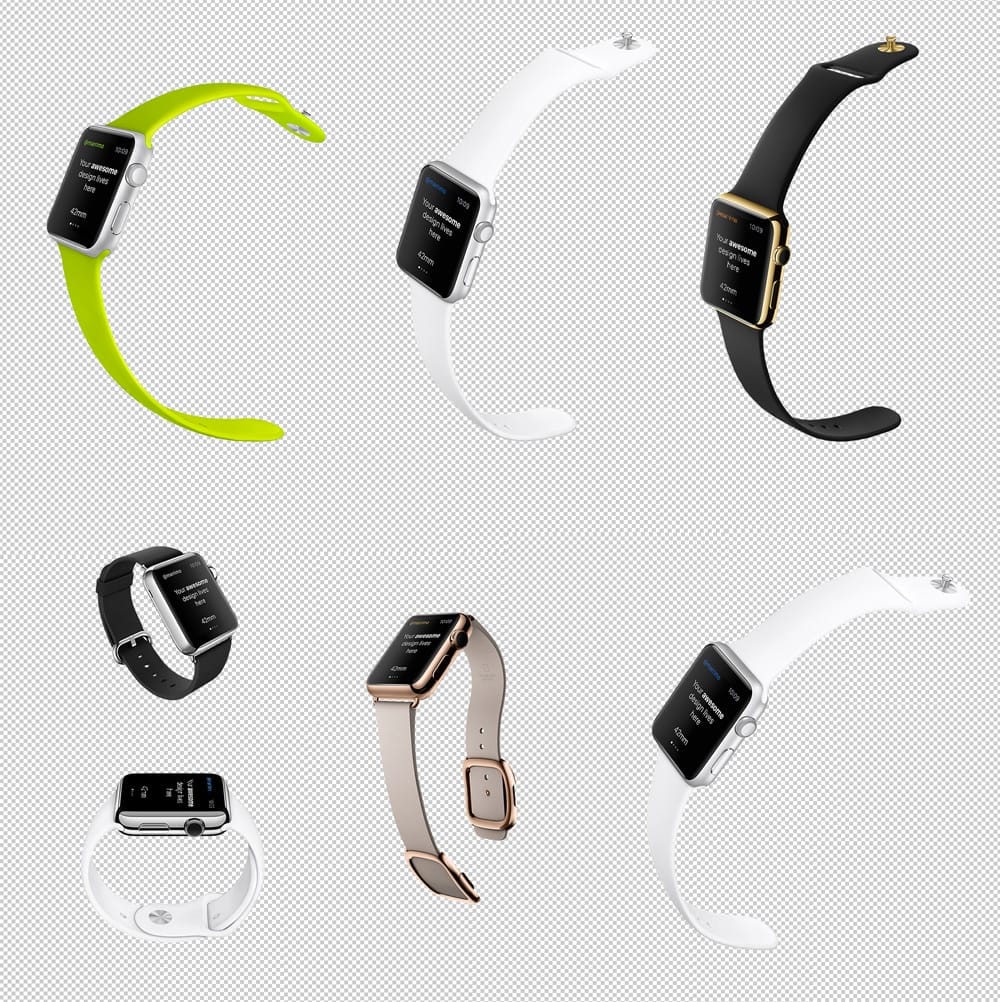 Apple Watch Free PSD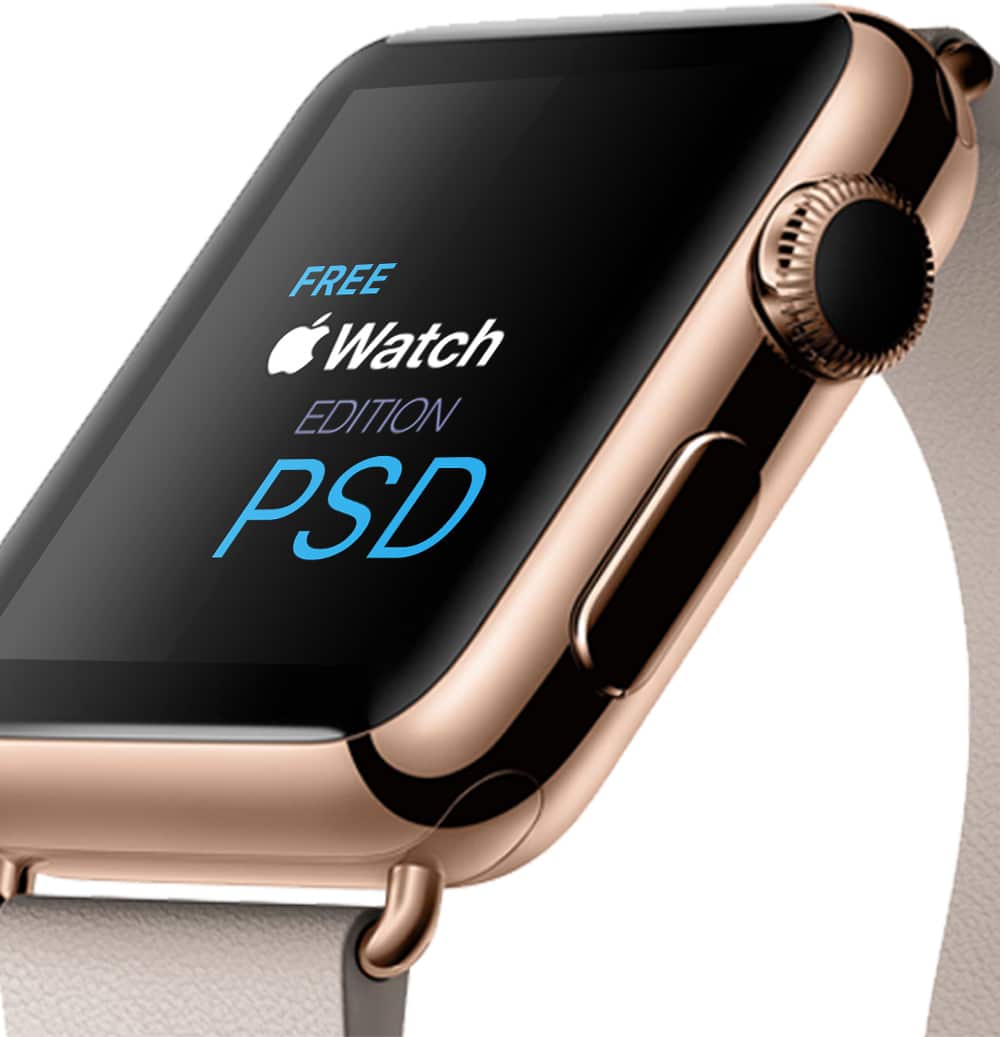 Apple Watch PSD

Apple Watch Free Template PSD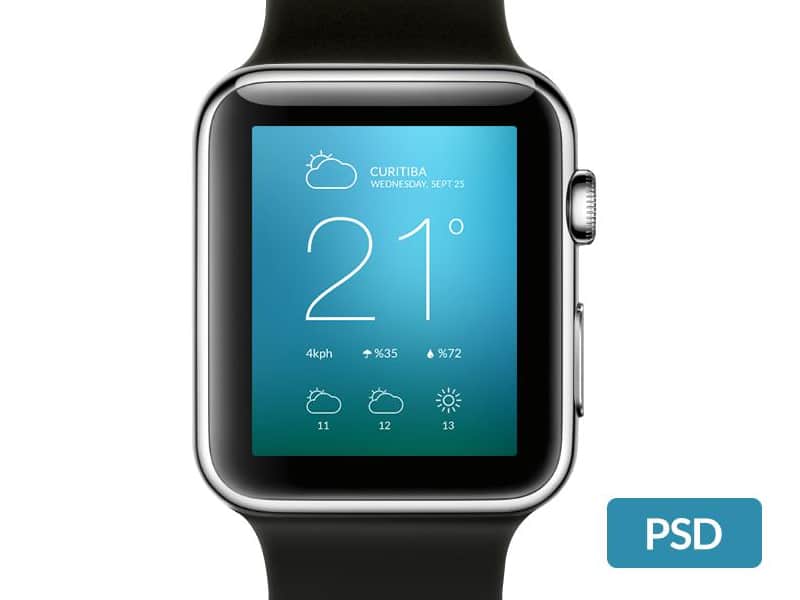 Watch Screenshot Mock Kit PSD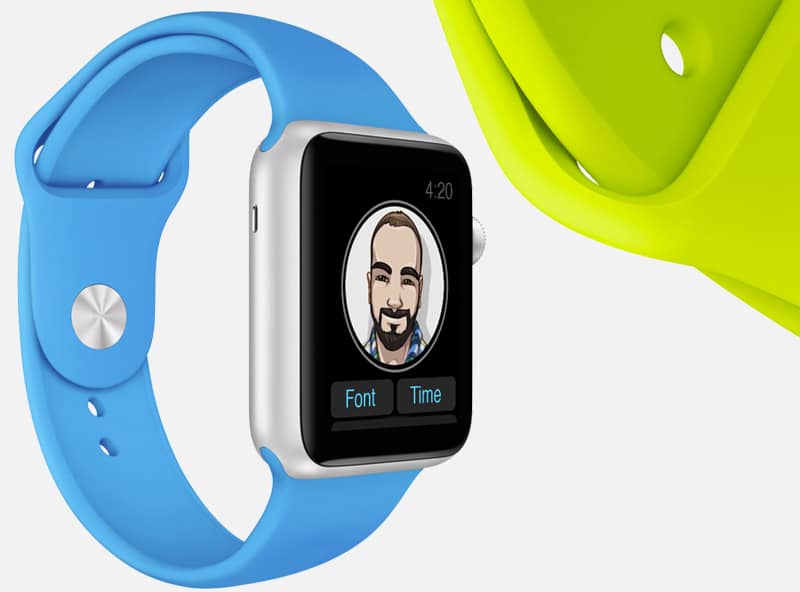 Apple Watch PSD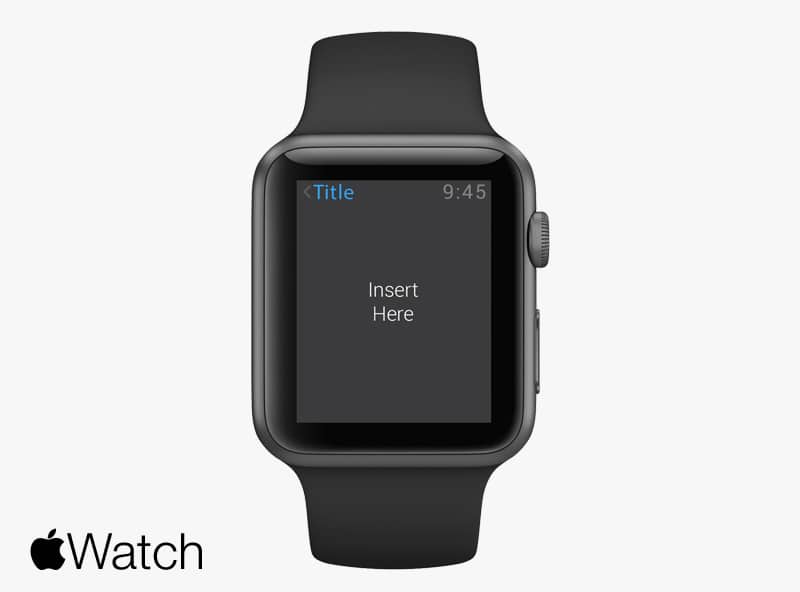 Apple Watch Flat Mockup Free PSD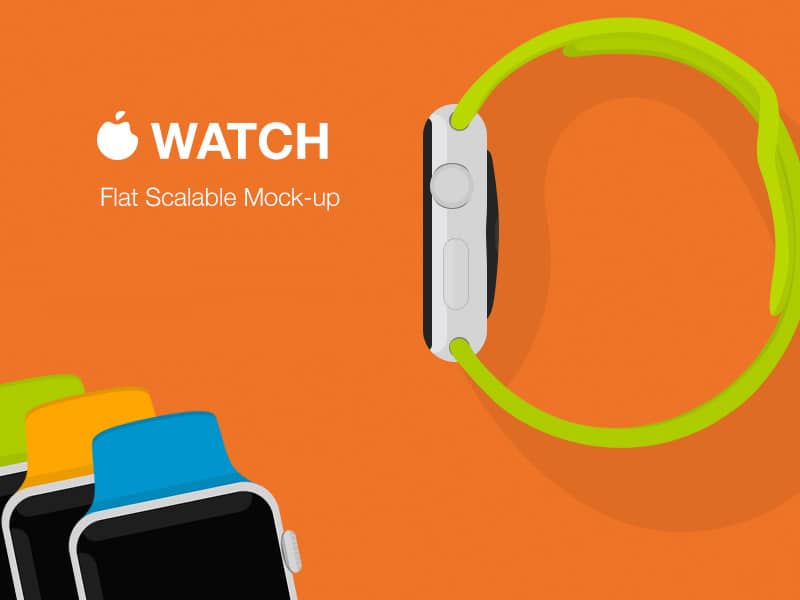 Vector Apple Watch PSD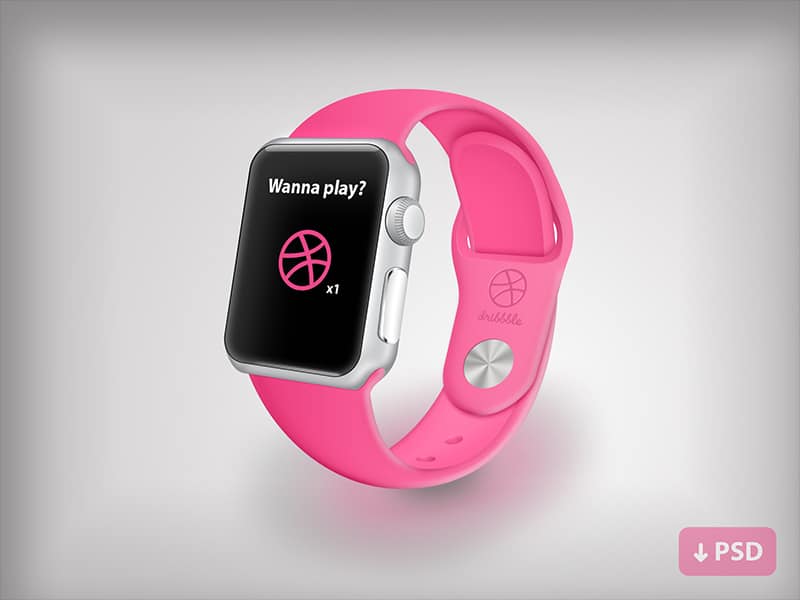 Watch PSD Template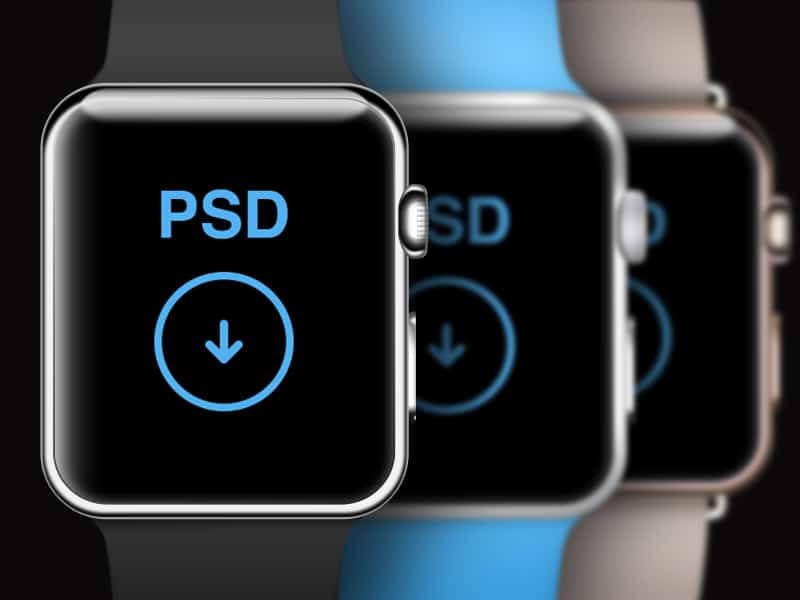 Apple Watch Free Template PSD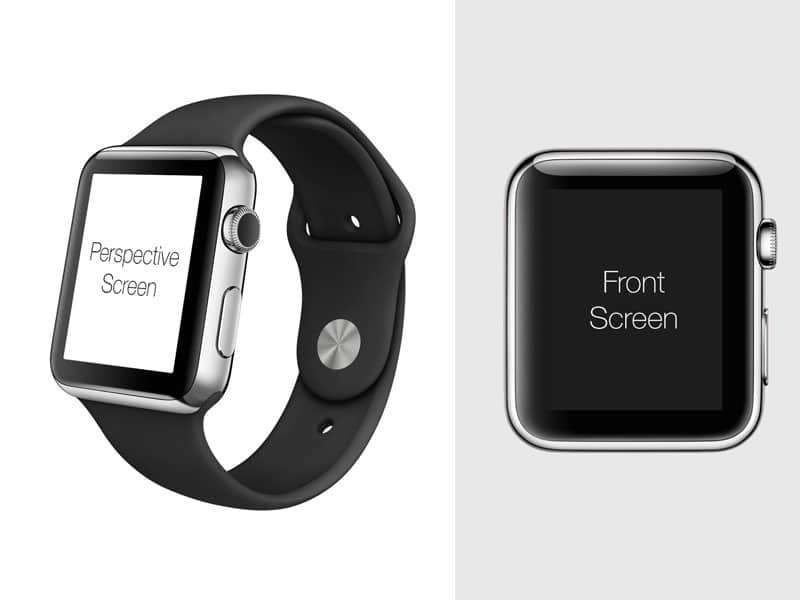 Apple Watch Free Template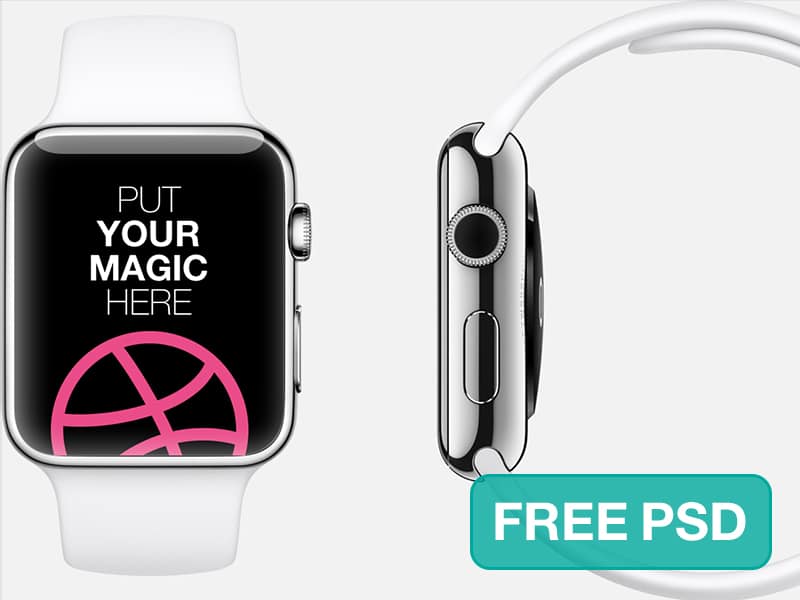 Moto 360 Mock Up PSD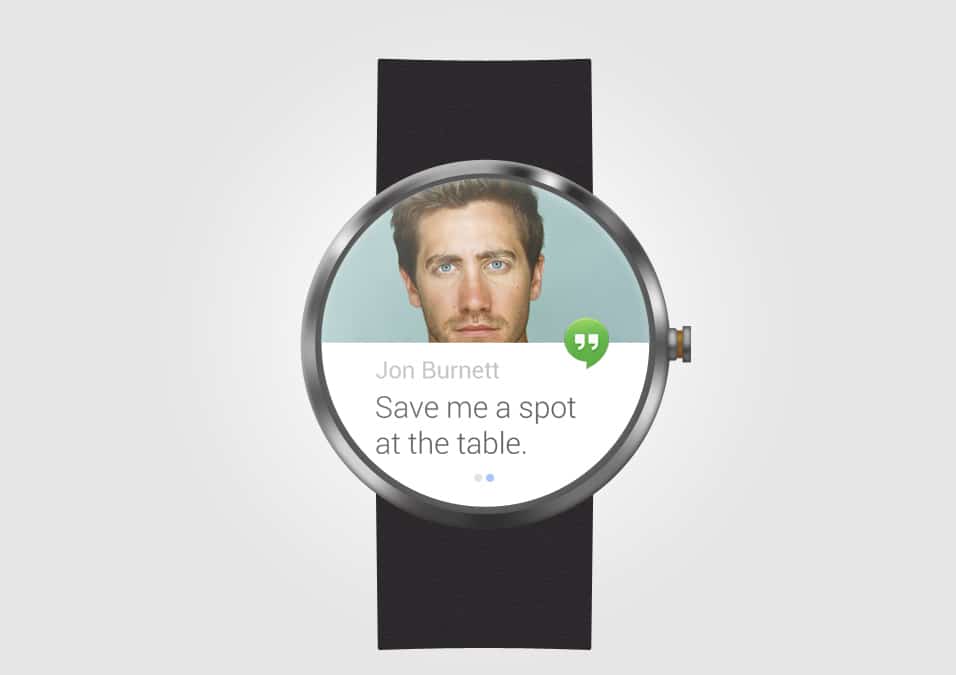 Wearable Mockup PSD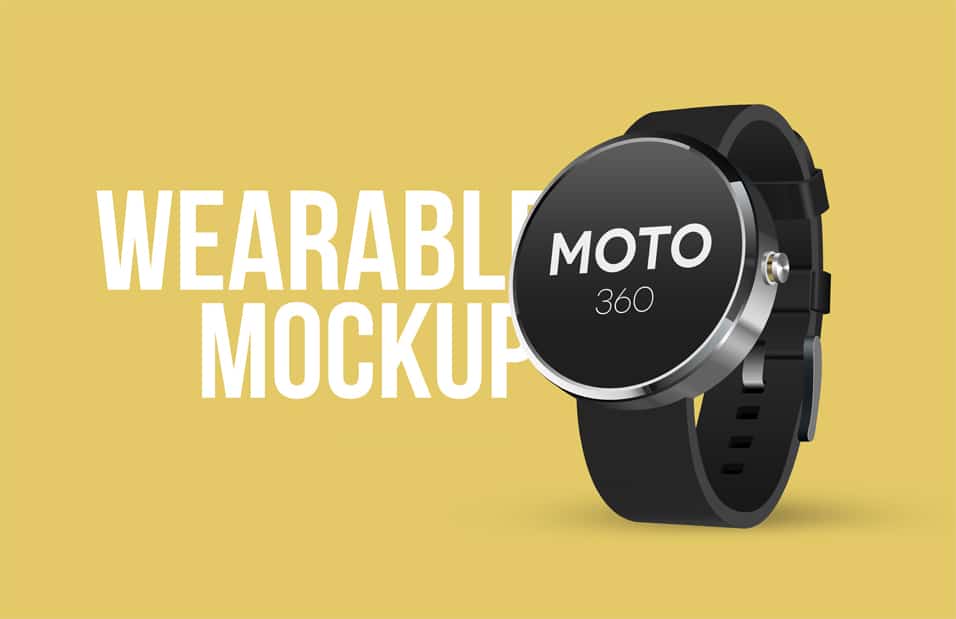 Photorealistic Moto360 Sport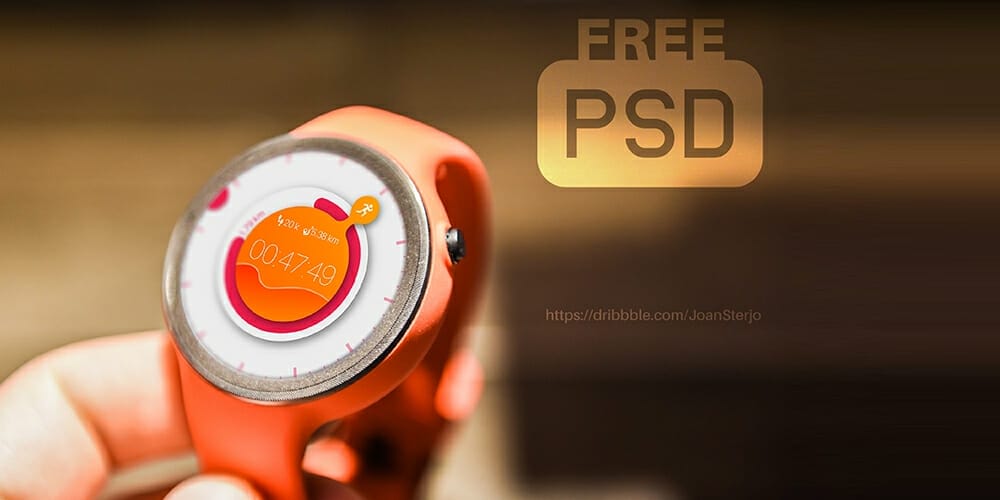 iWatch Free Template PSD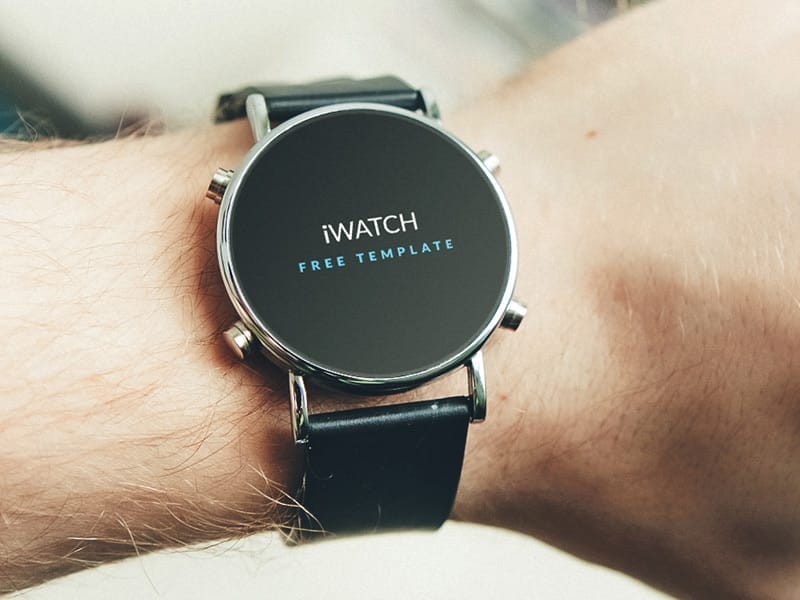 Android Wear Scene PSD Template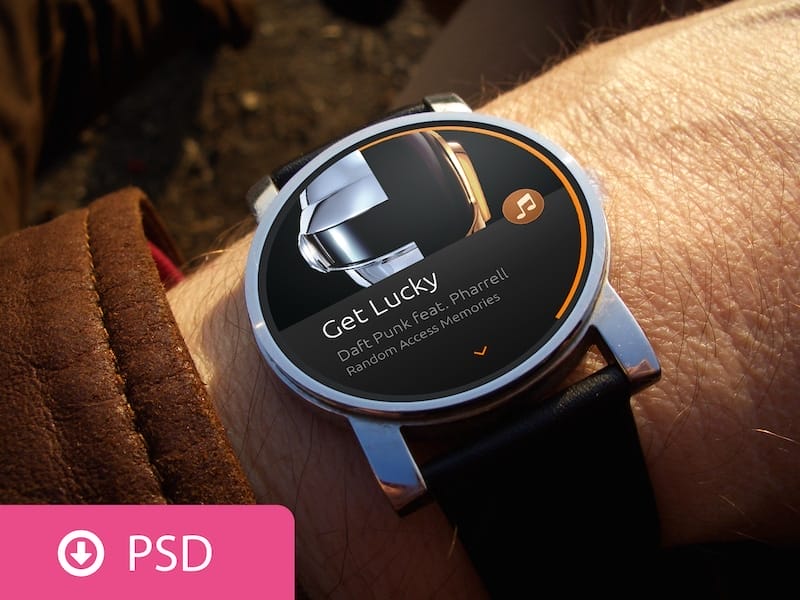 Android Wearable Mockup Free PSD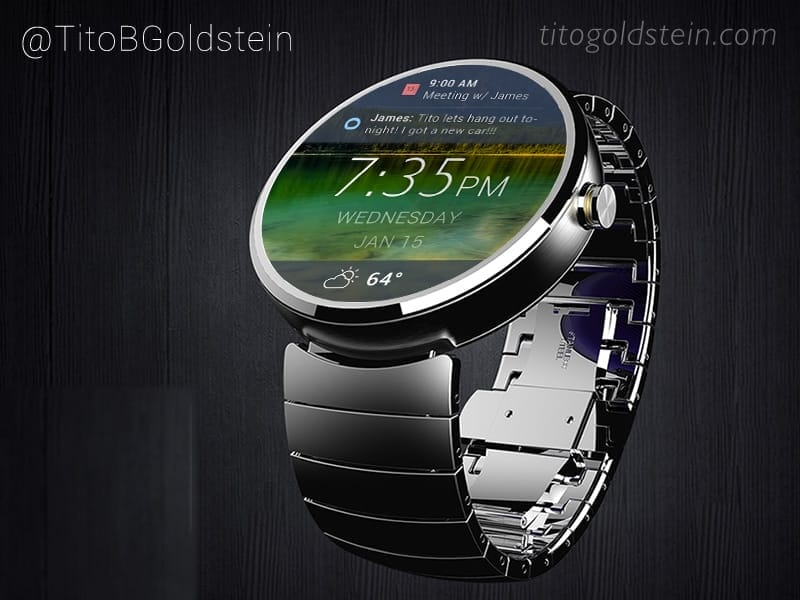 Android Wear PSD Template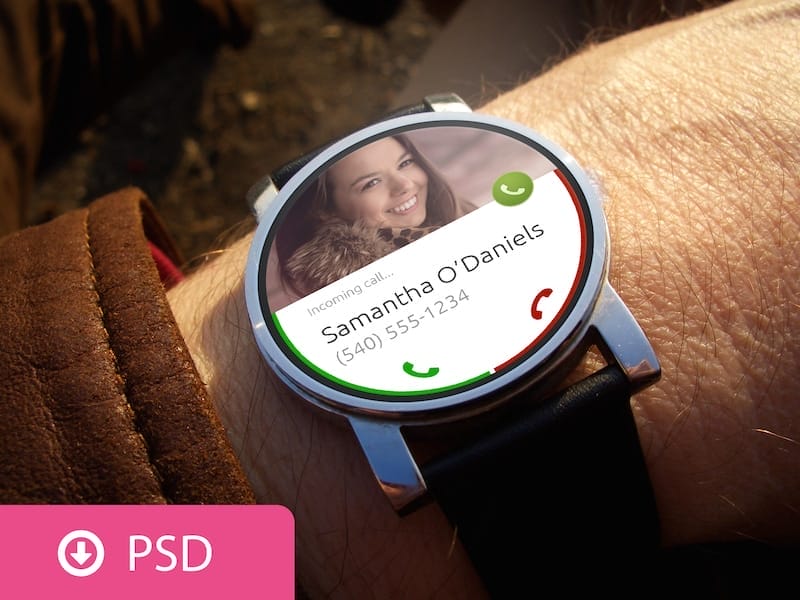 Free Google Watch PSD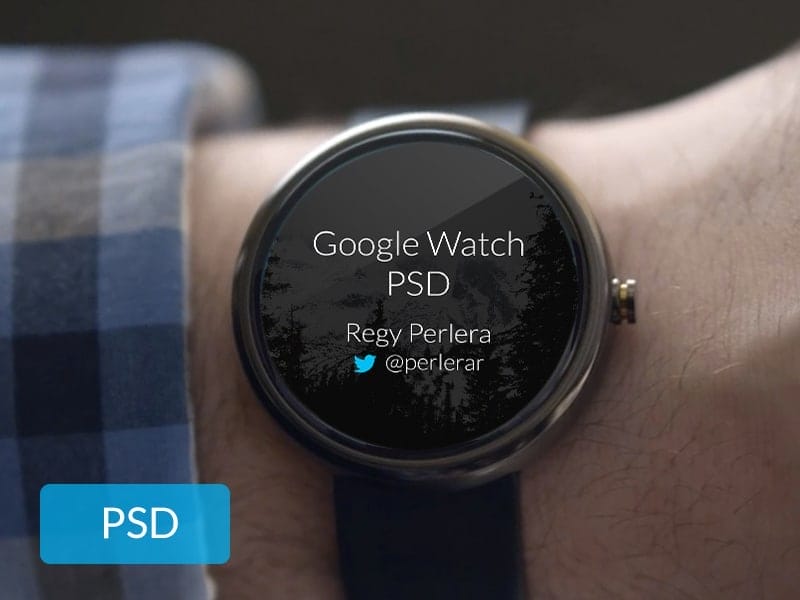 Moto 360 Mock Up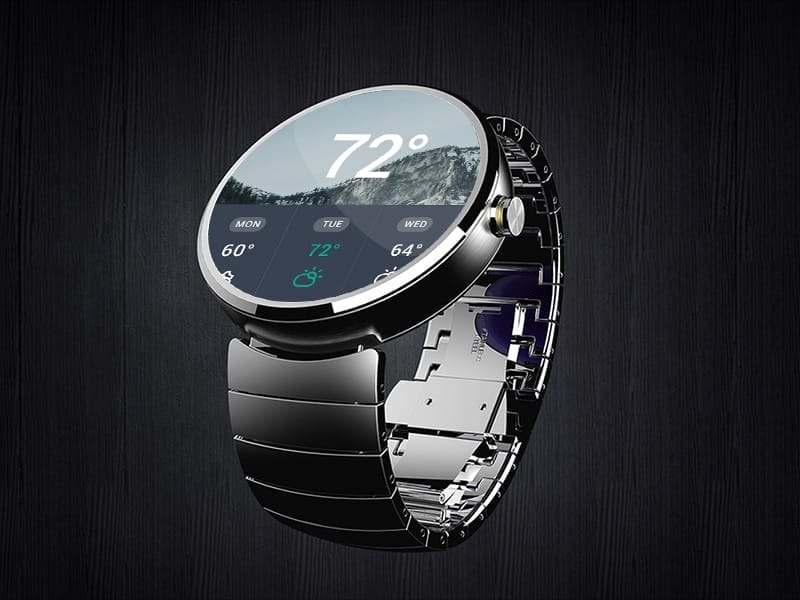 Sony Smartwatch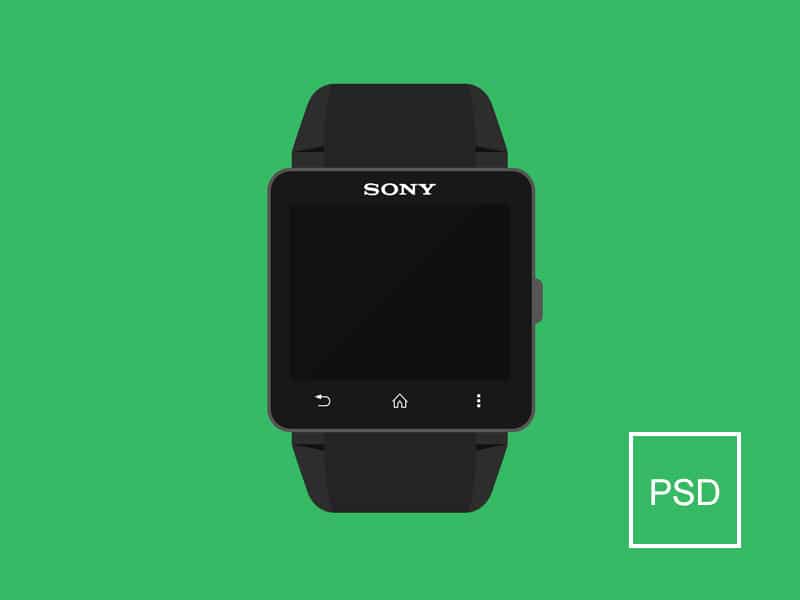 Android Wear UI Design Kit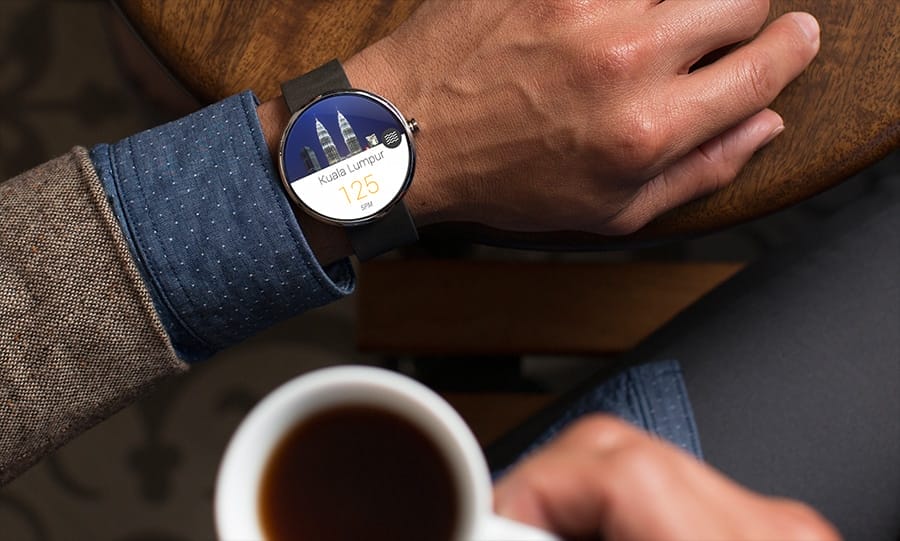 Phlat Watch PSD Template
Android Wear Template PSD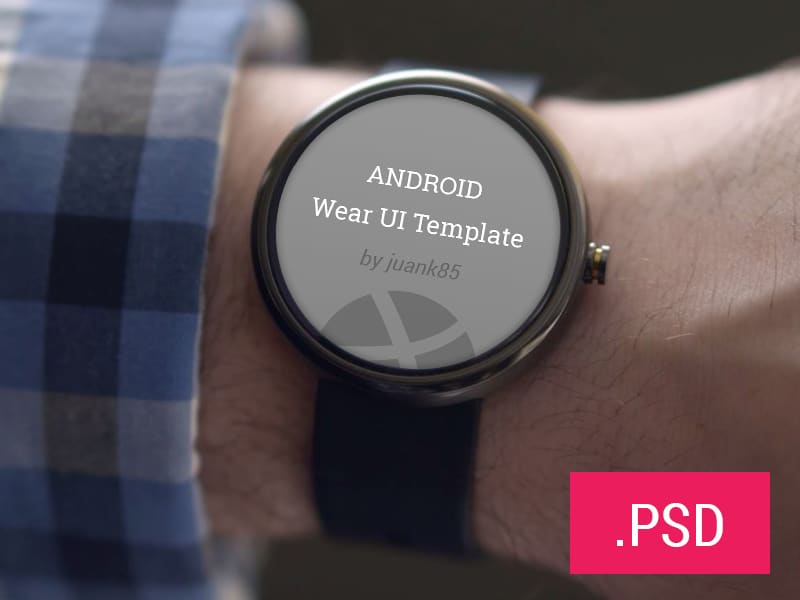 Apple Watch PSD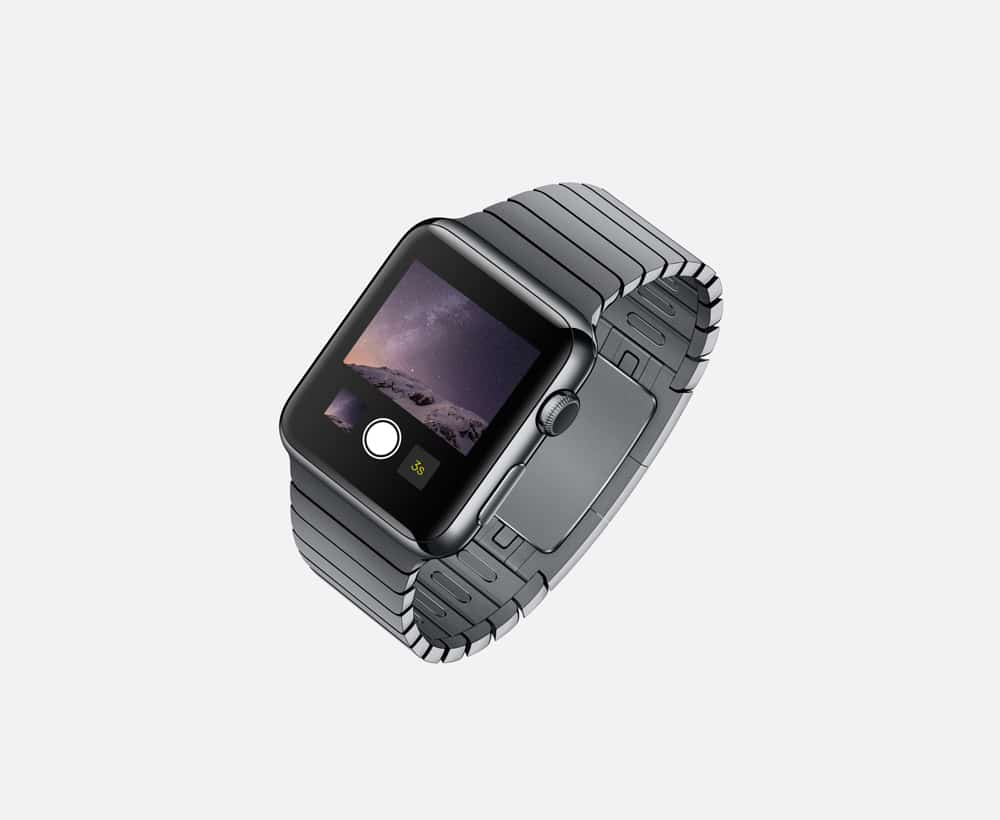 Apple Watch Free Vector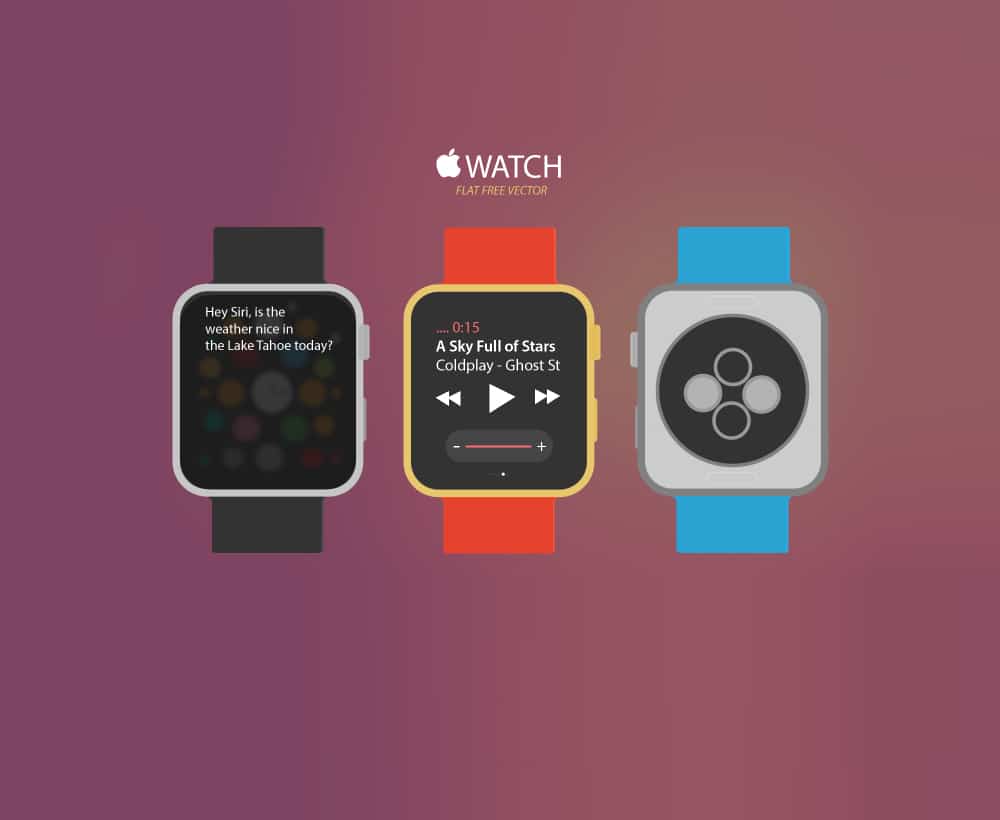 iWatch Time Piece inc Mockup PSD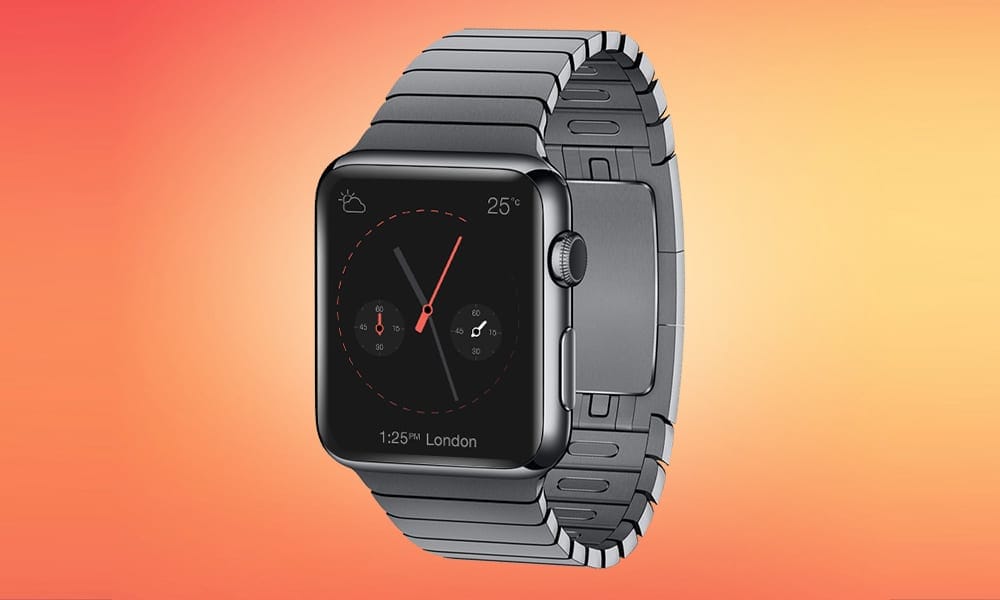 Apple Watch PSD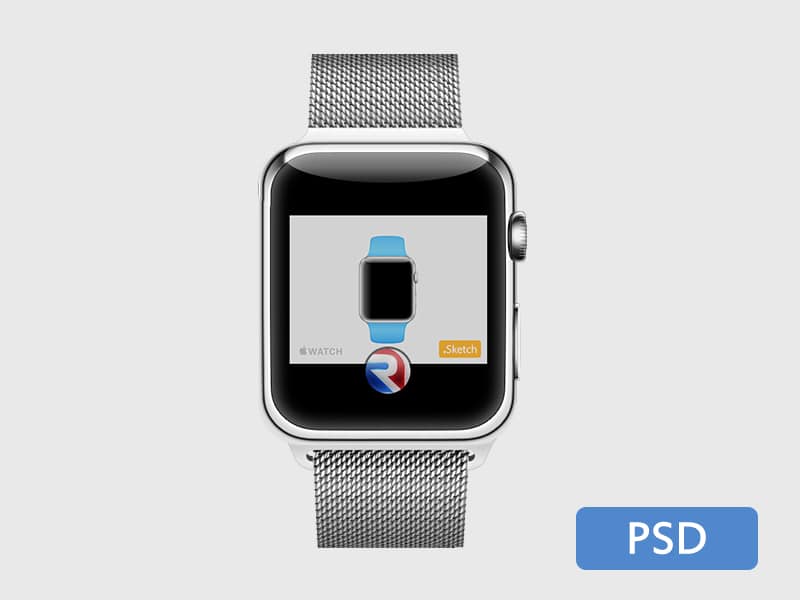 Moto 360 PSD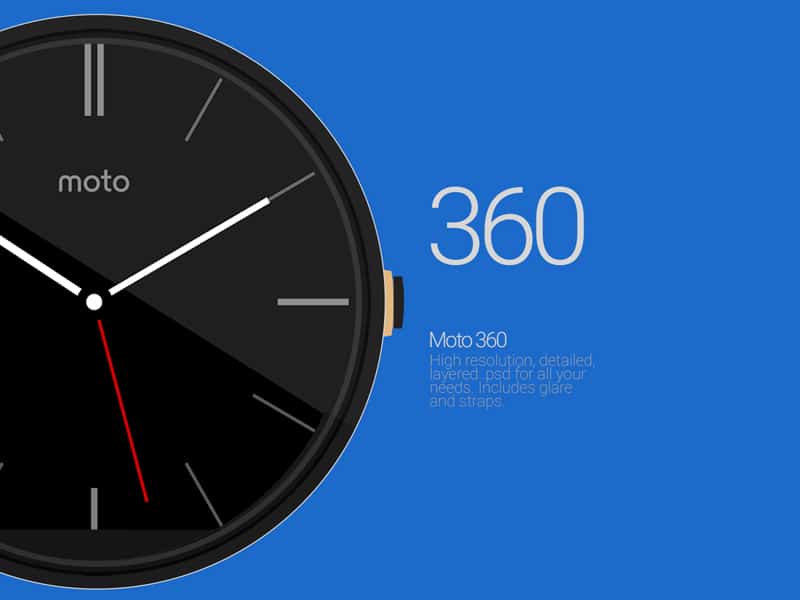 Moto360 Free Mockup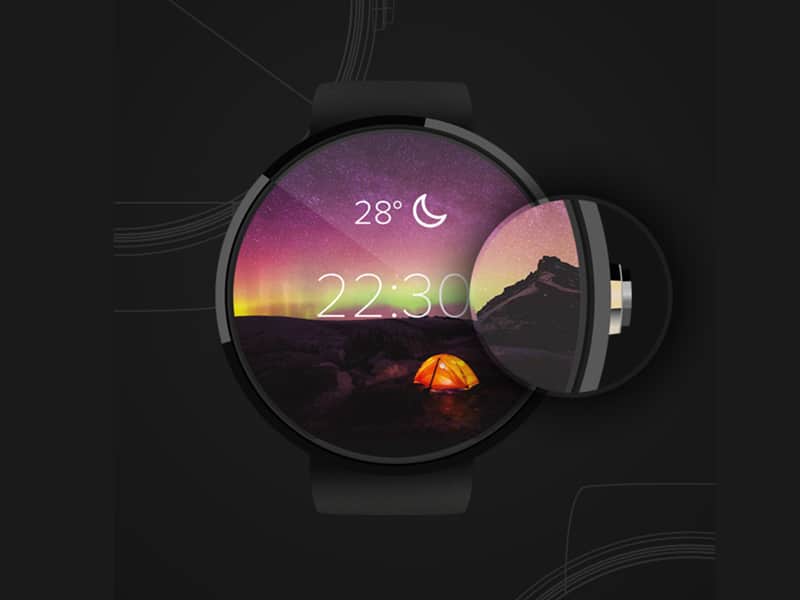 Apple Watch PSD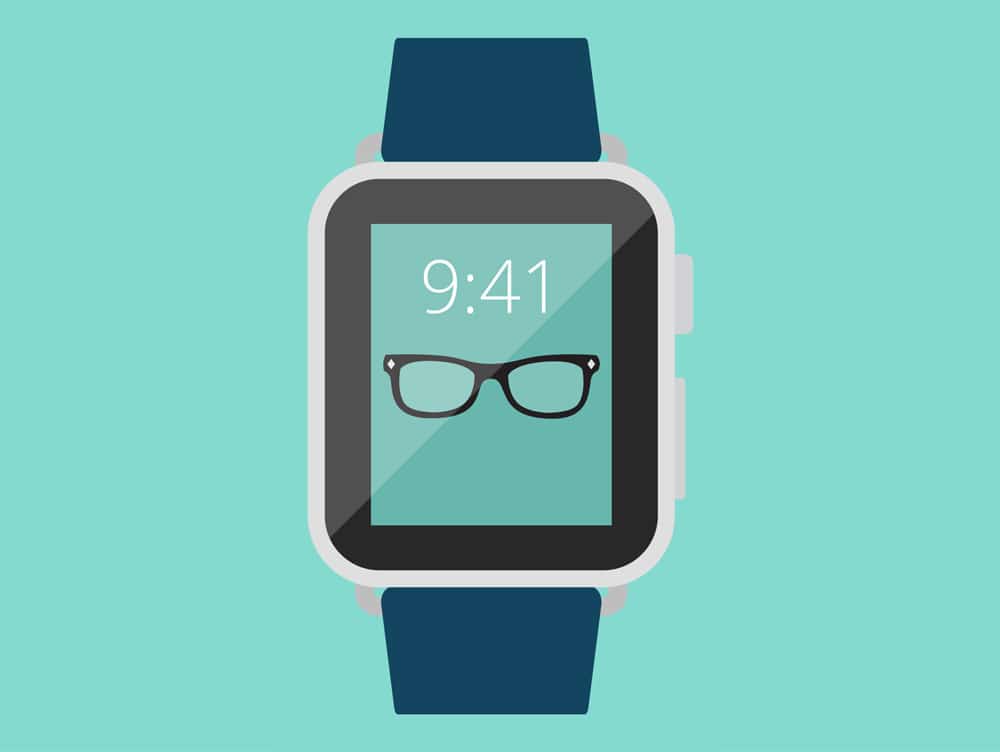 UI Kits
Smartwatch UI Kit for Adobe XD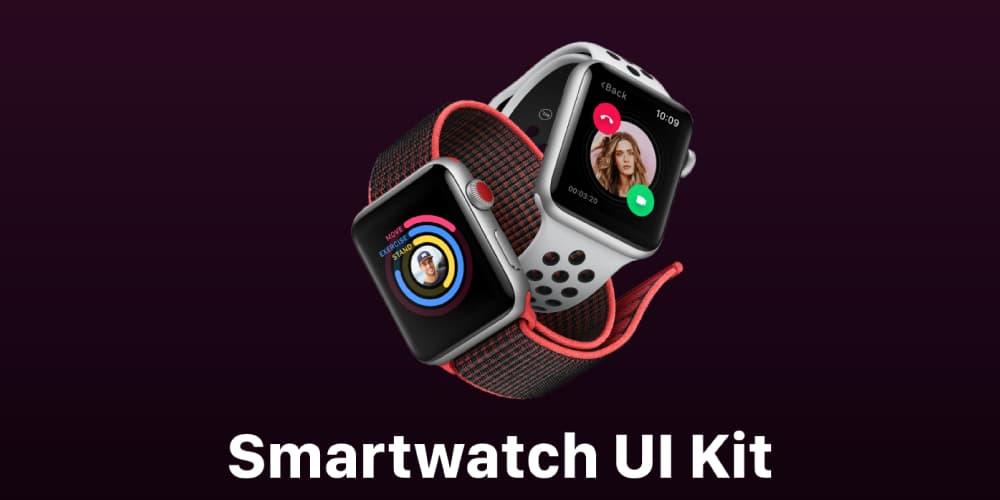 Apple Watch iOS Collection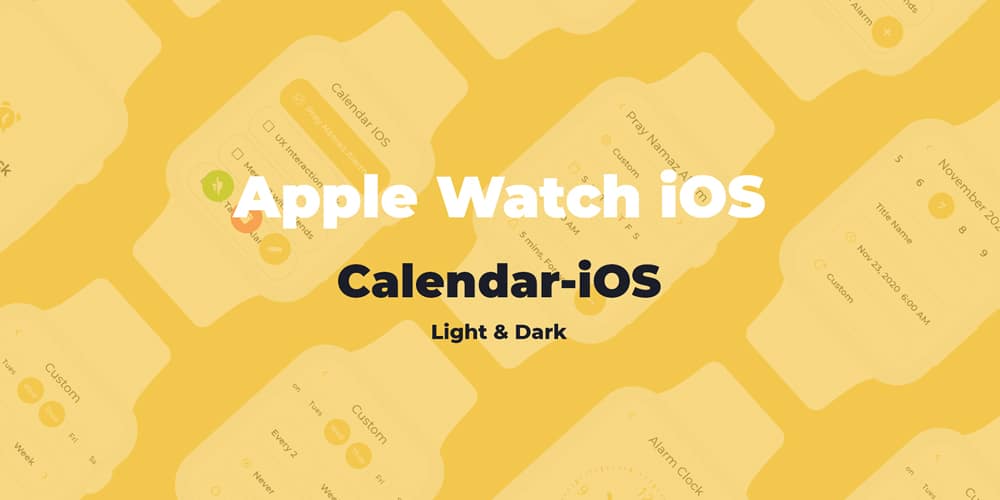 Samsung Gear S2 GUI & Device Wireframe PSD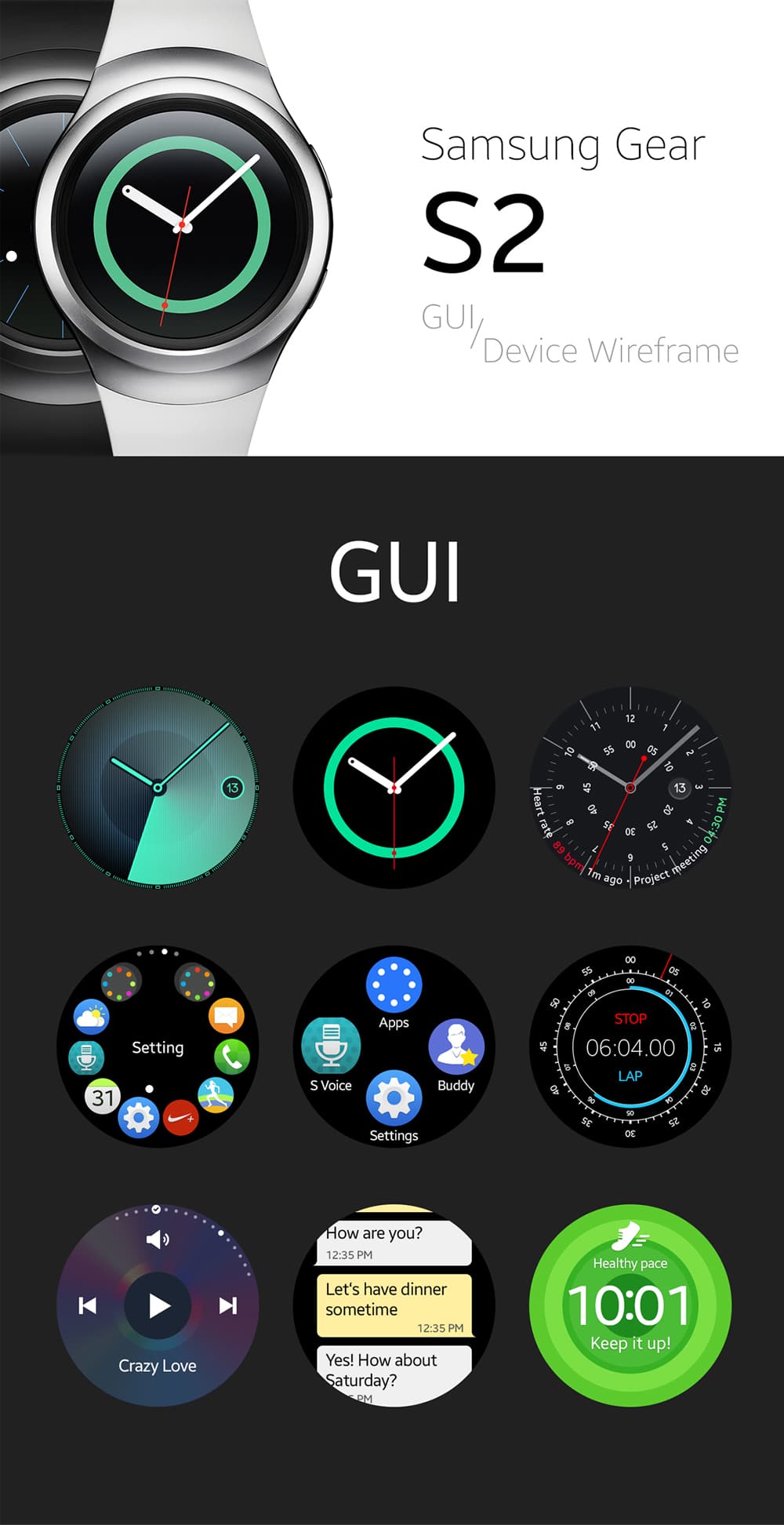 Apple Watch GUI (PSD, SKetch)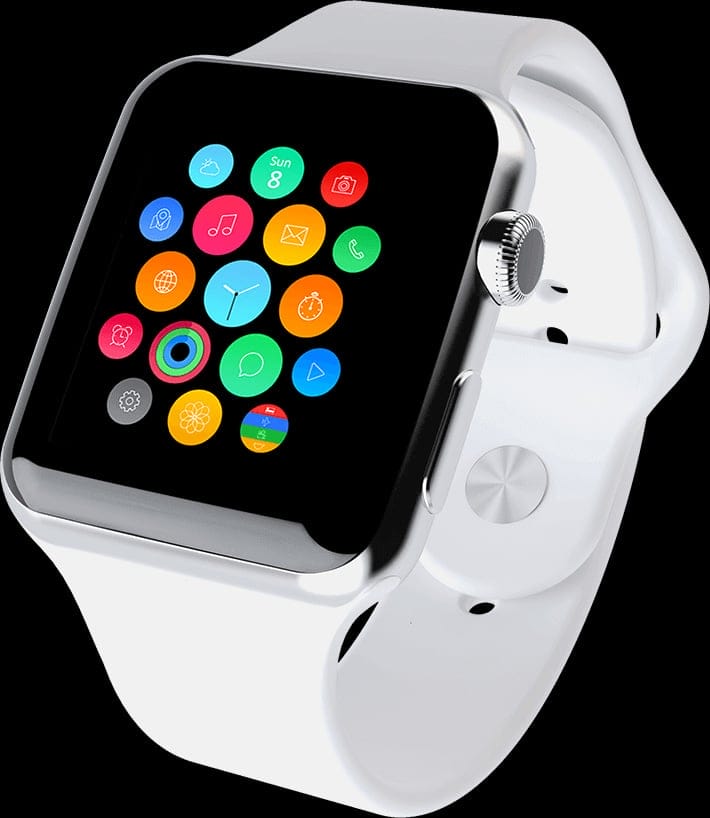 Apple Watch Wireframe Kit (AI)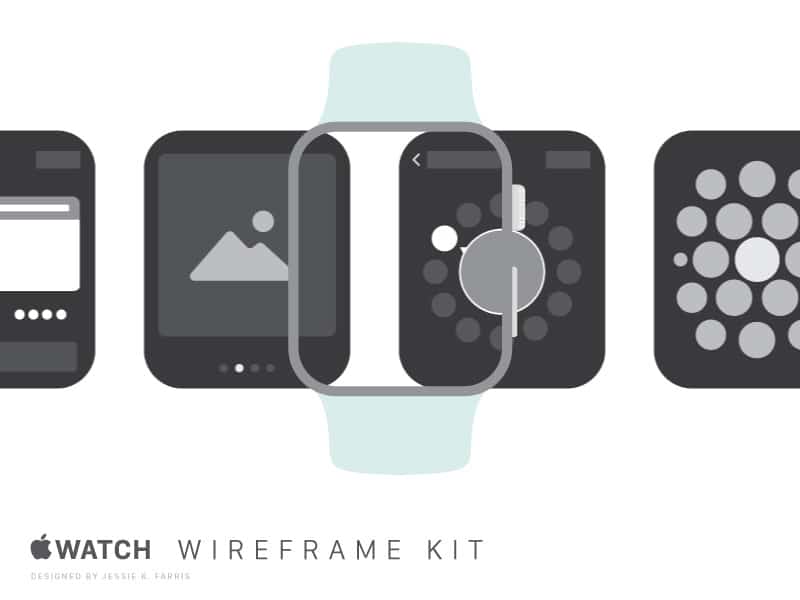 Apple Watch UI kit (AI)

Wearable Devices UI Inspiration
Concept iOS8 in iWatch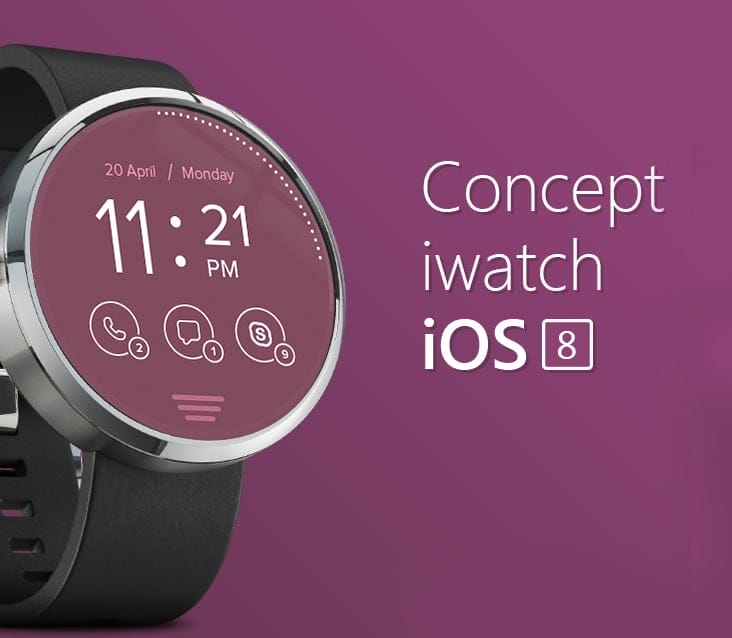 Smart Watch iOS 7 – Wearble Devices UI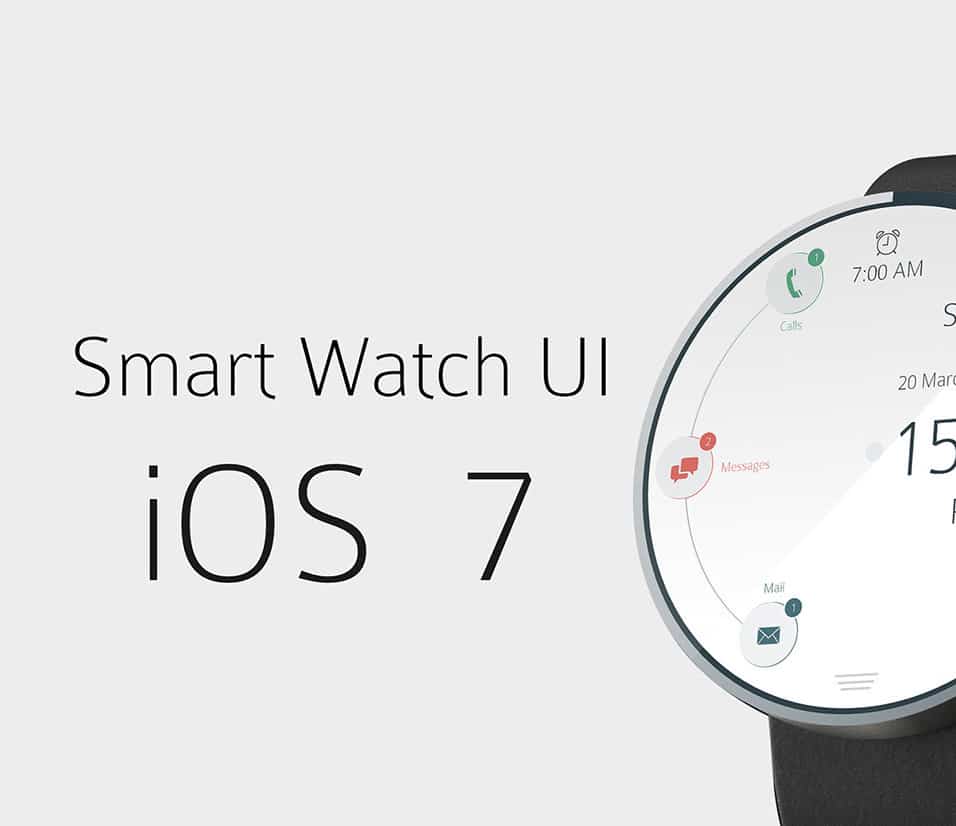 Dublin Coffee Wear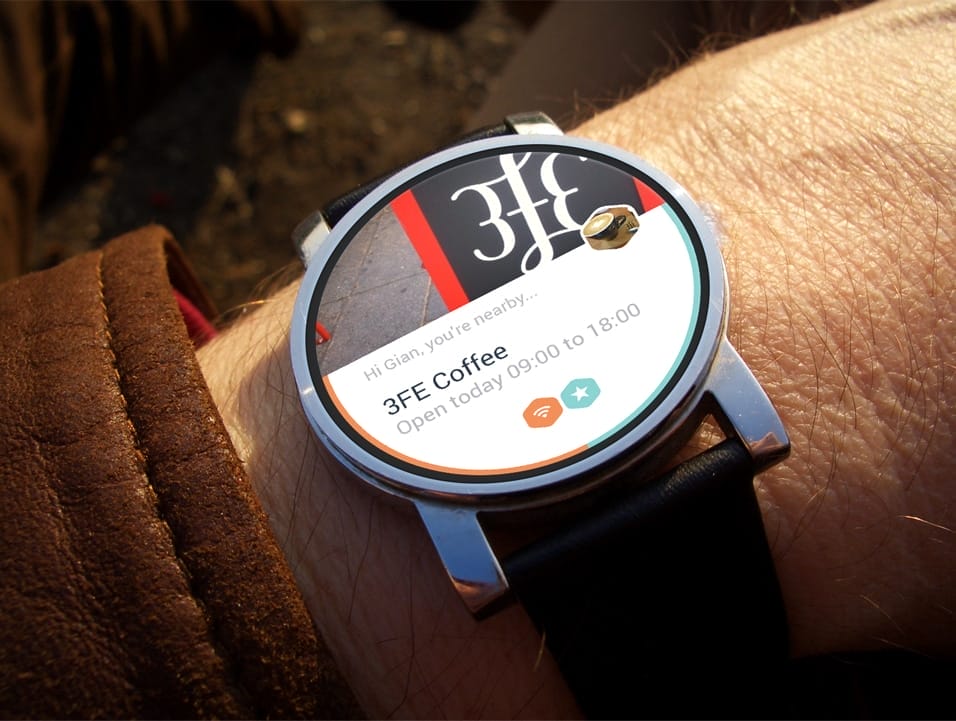 Cyclus – Smartwatch Concept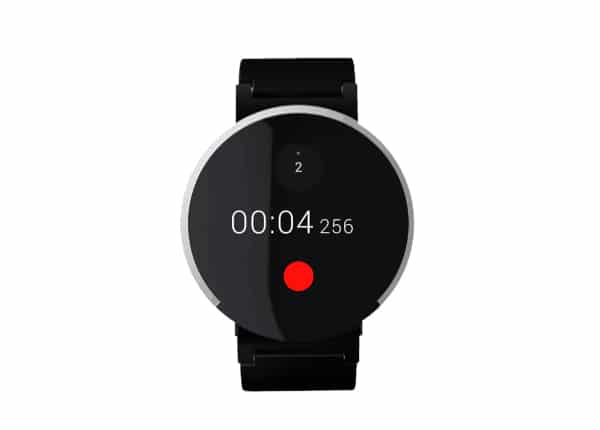 Android Wear Mock Up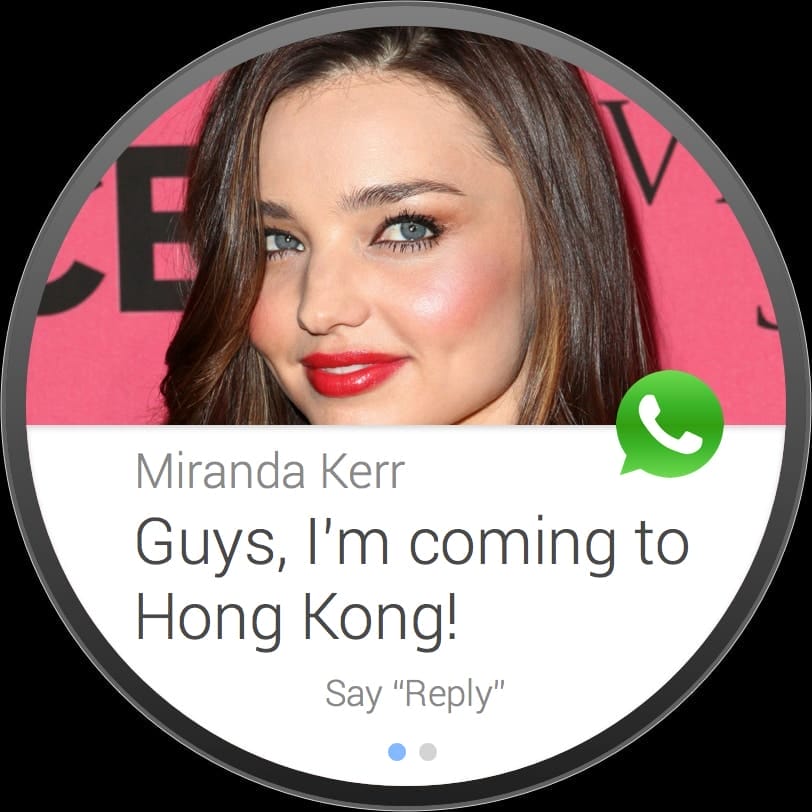 Portable SoundCloud for Moto 360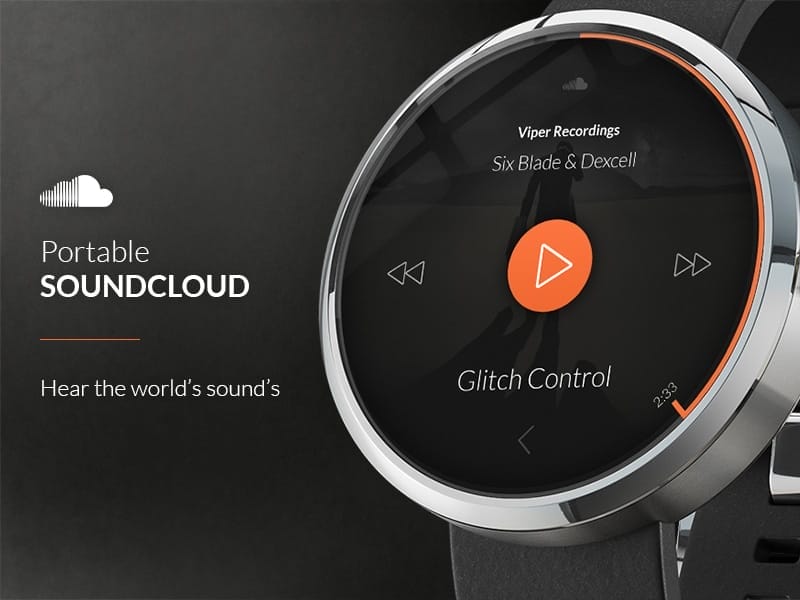 iWatch & Wearable iOS Concept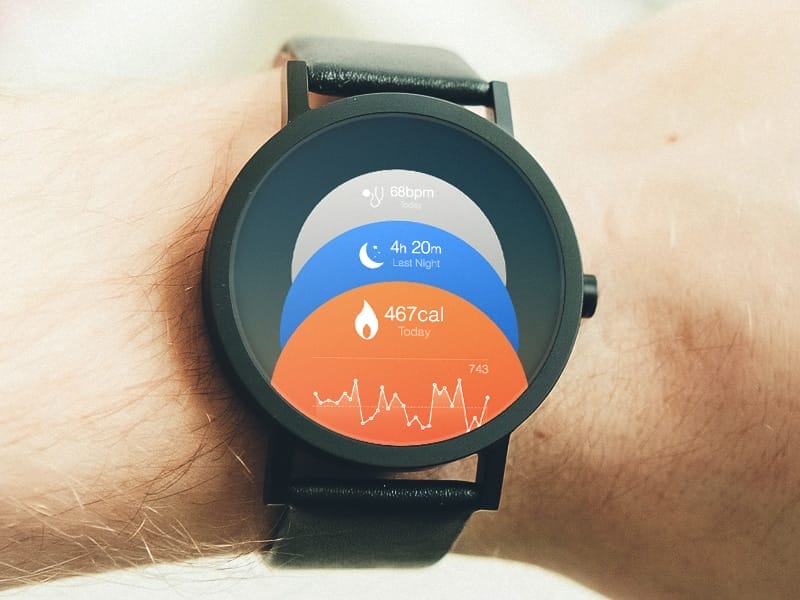 Rotary Dialer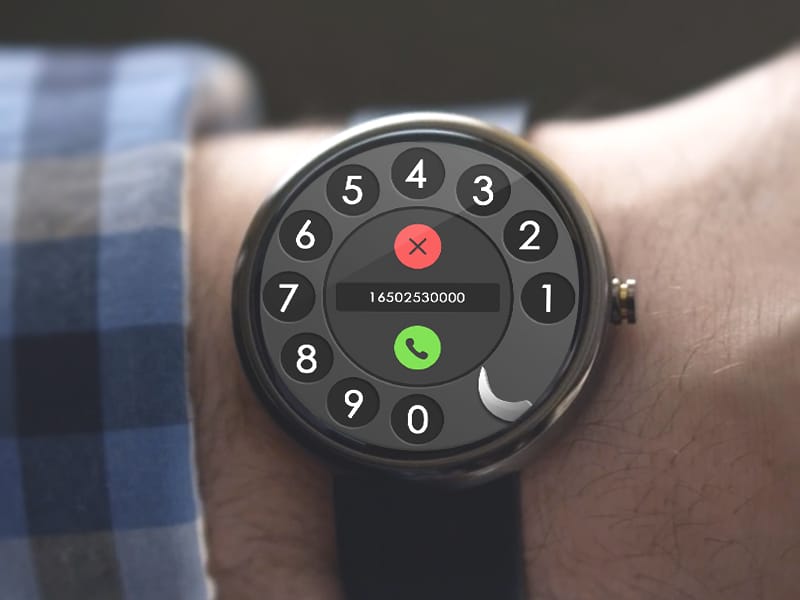 iWatch Mock Up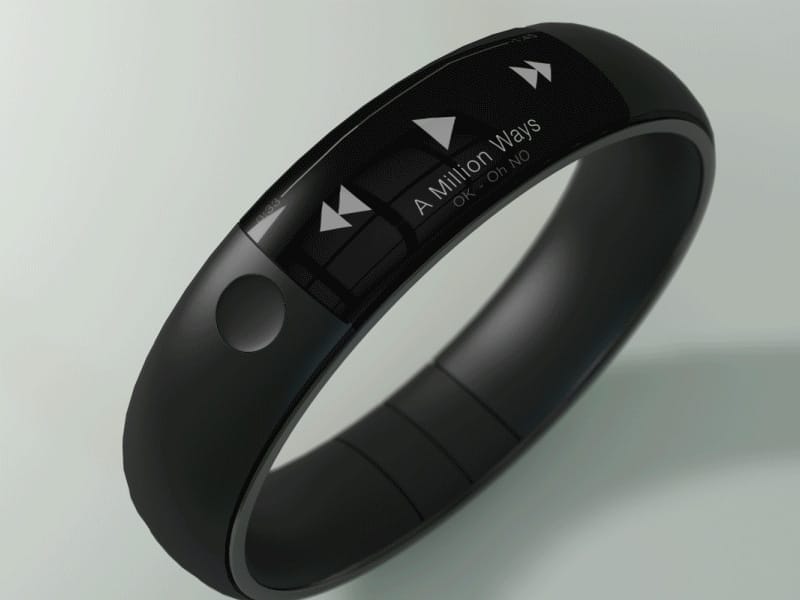 Apple iWatch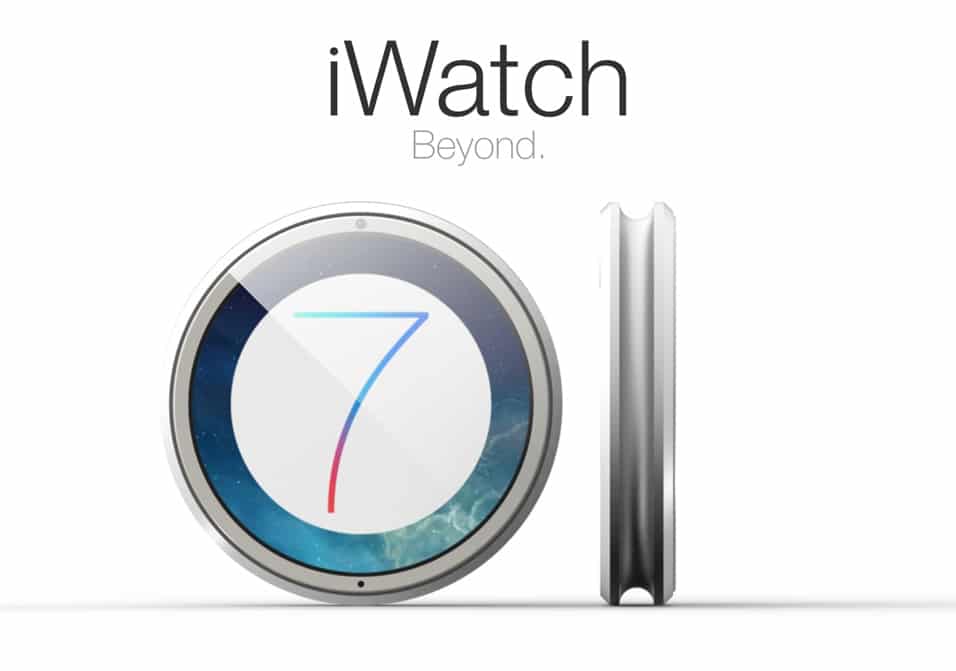 Trip Planner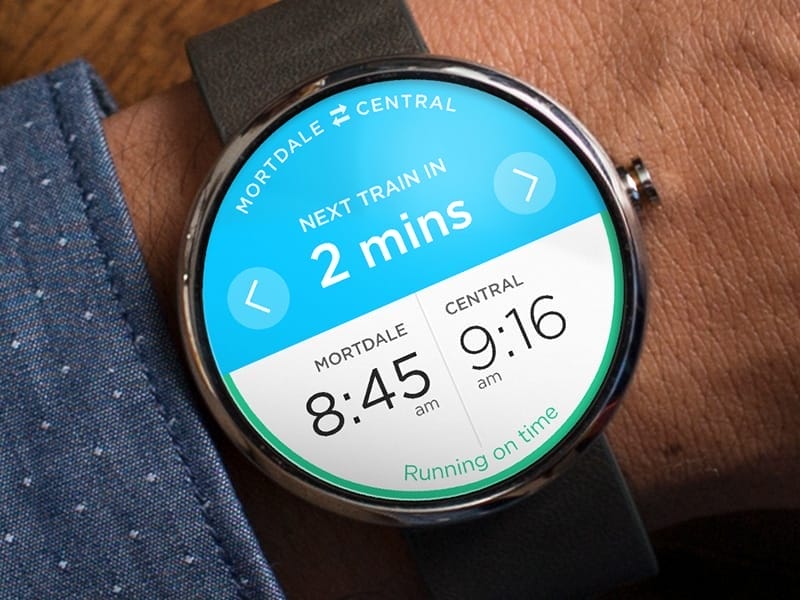 Moto 360 Car Alarm App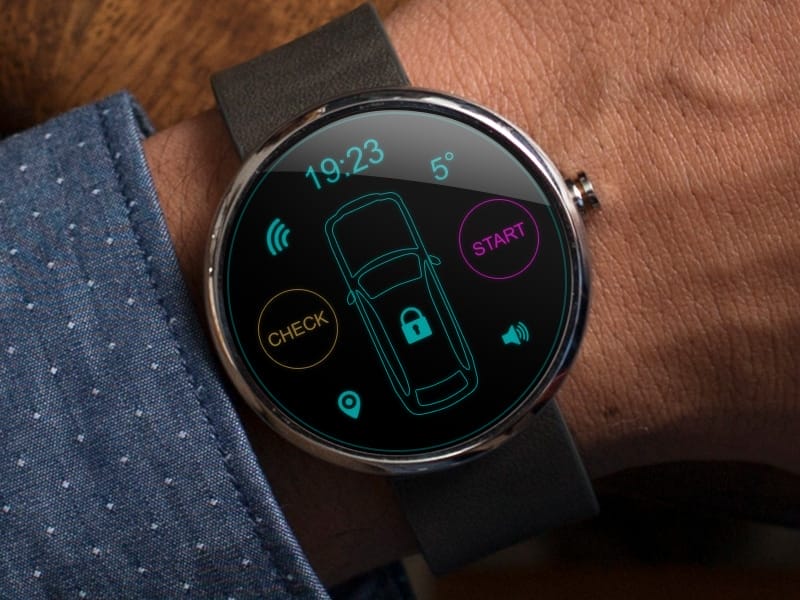 Weather App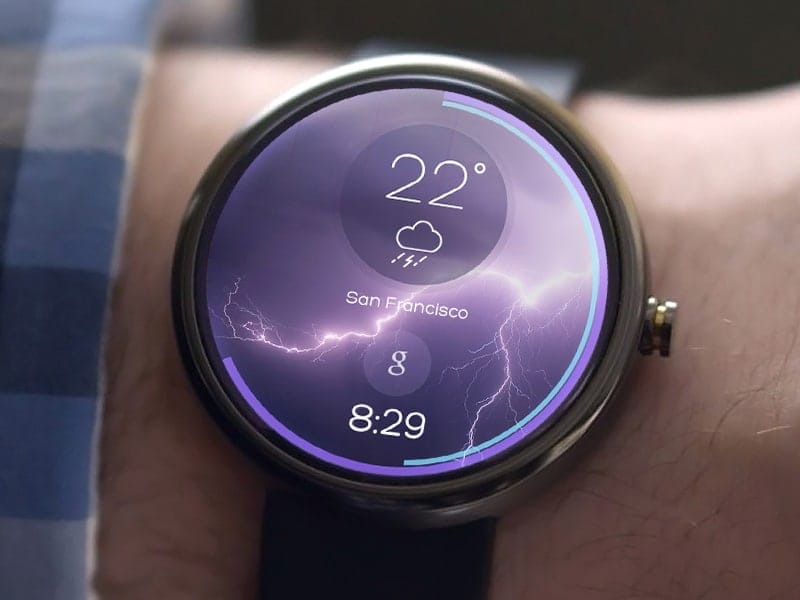 Smart Watch Concept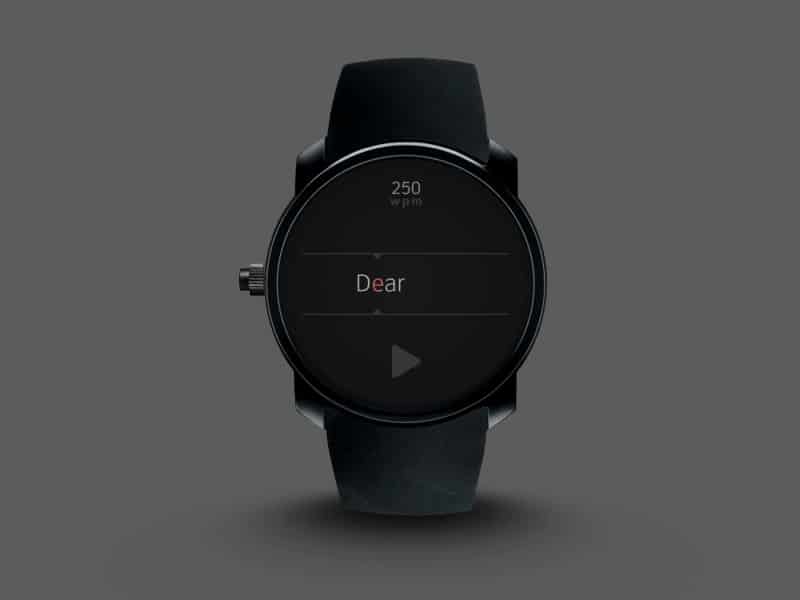 Nixon Digital Tide Surf App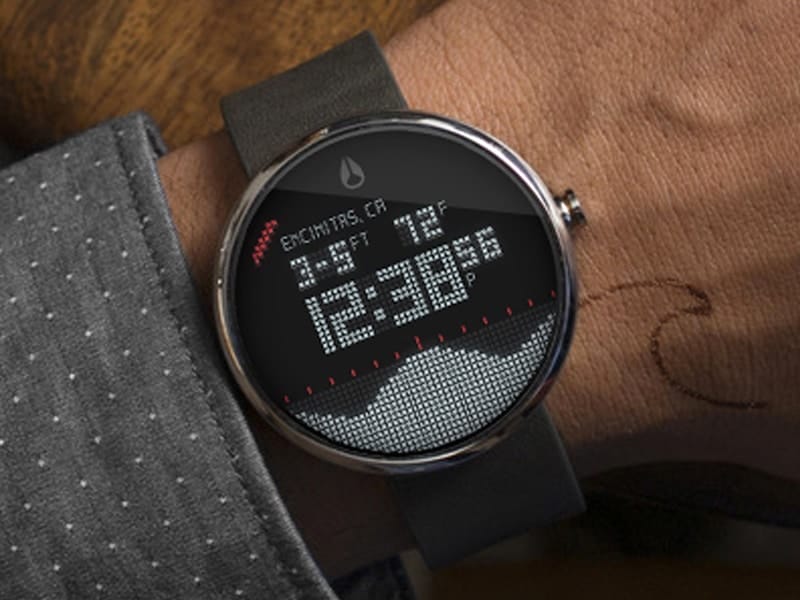 Droid Smartwatch Weather App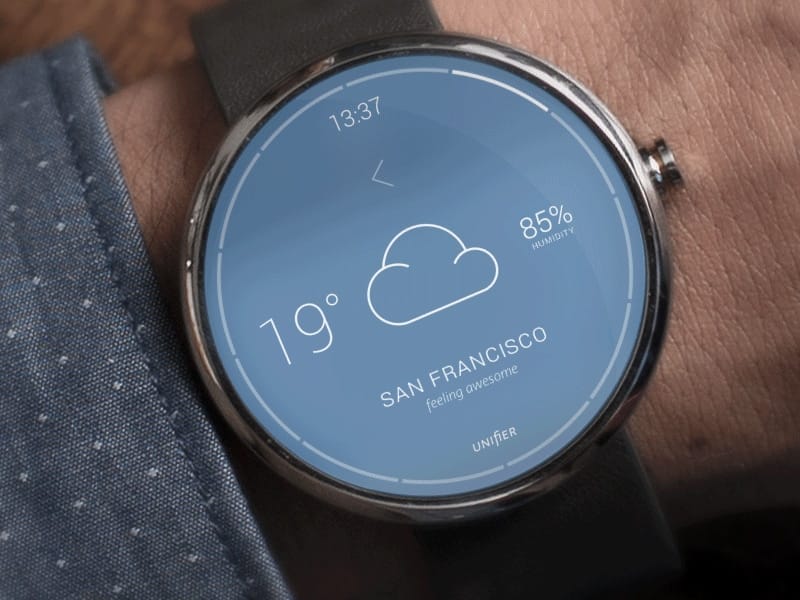 Voice Search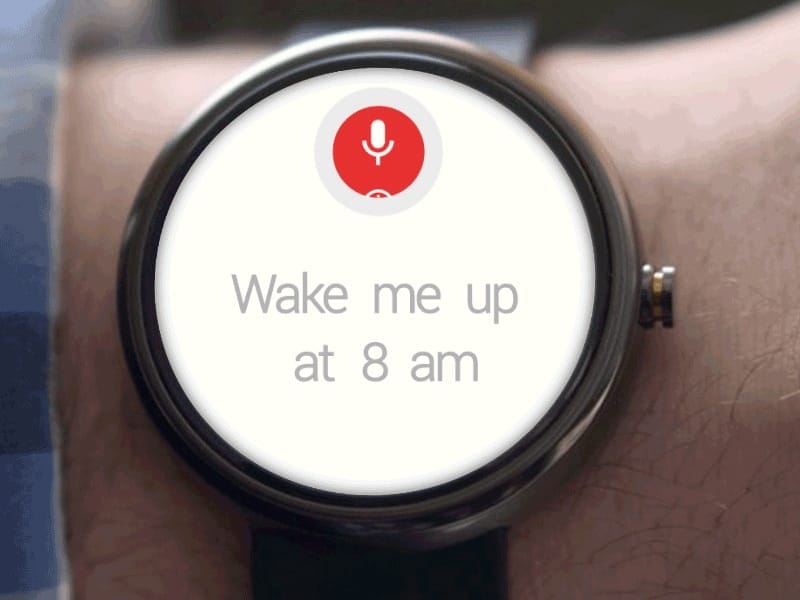 Android Wear BitTorrent Application Concept
Smart Watch Concept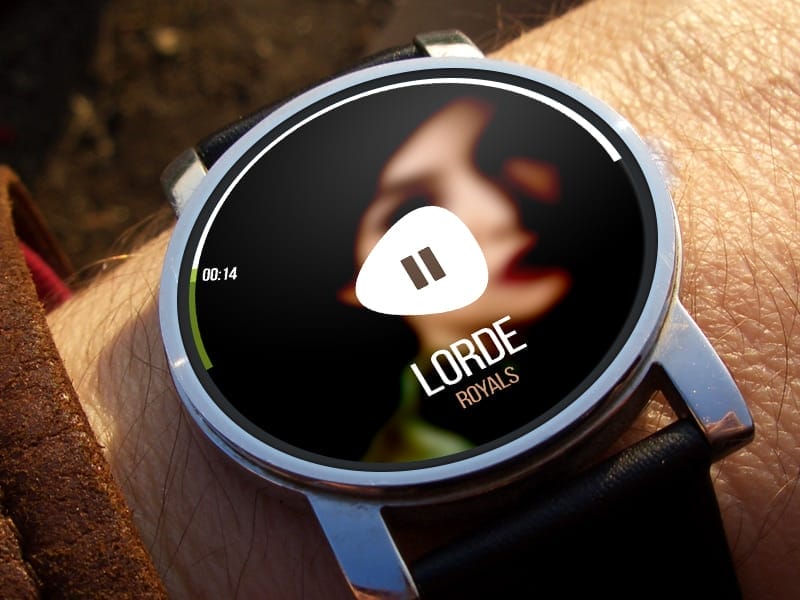 Music Player – Android Wear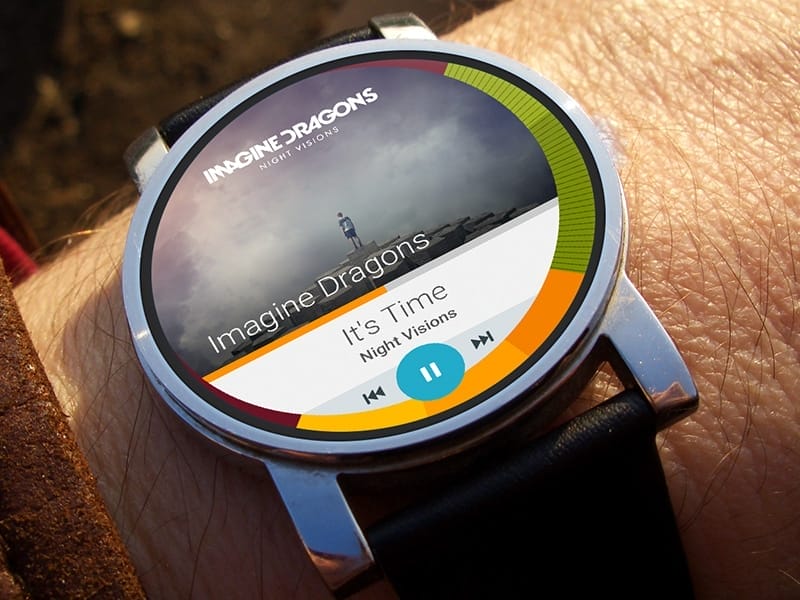 Smart Watch UI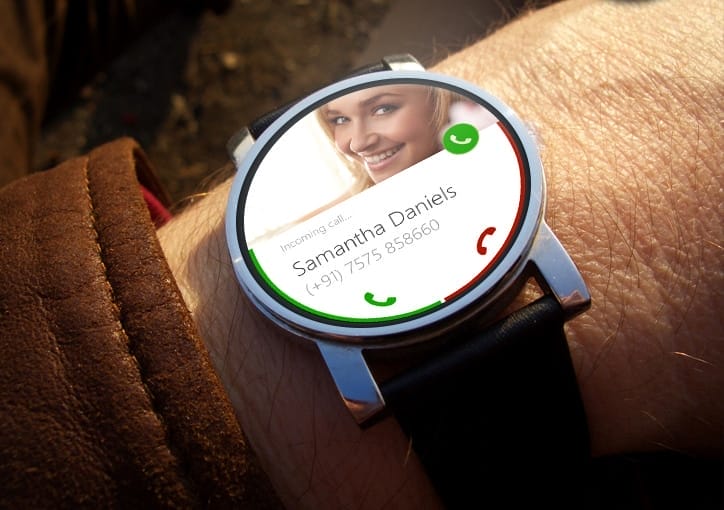 Moto 360 Music Player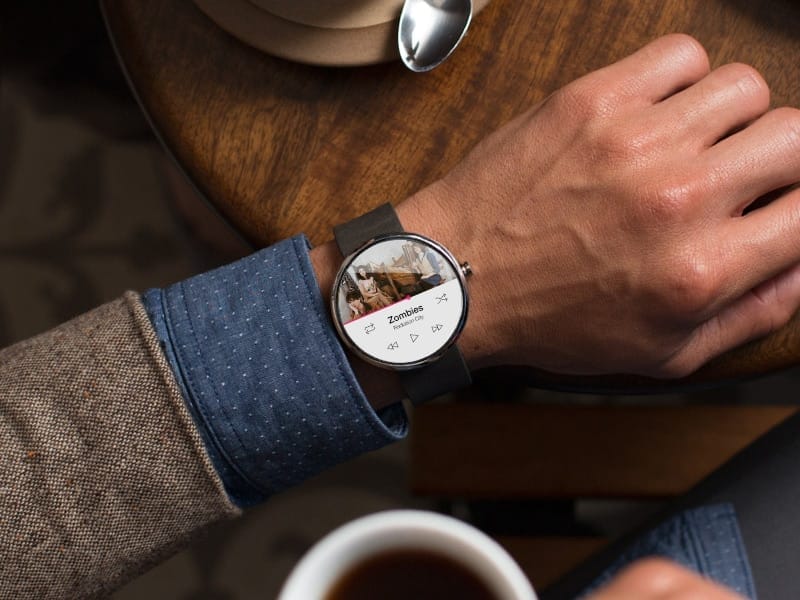 Moto360 Fossil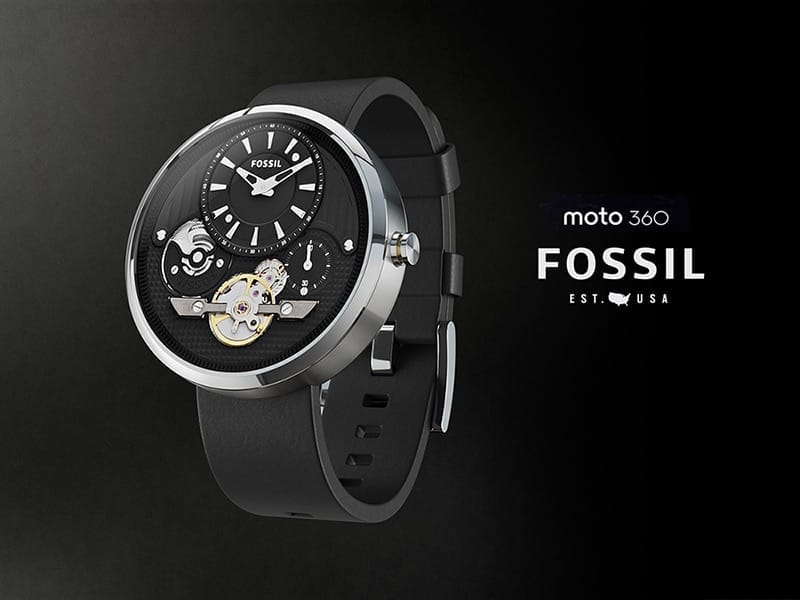 Message App for Android Wear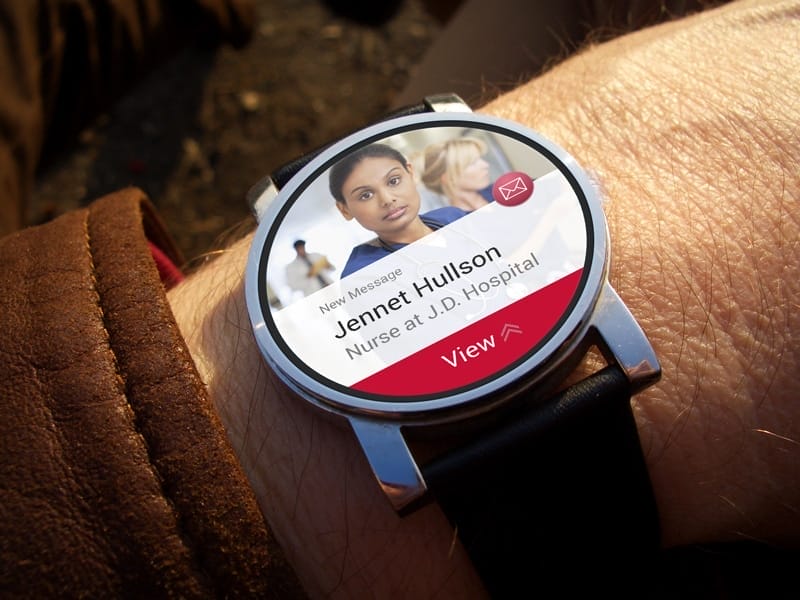 Android Wear UI Designs
Android Wear Moves App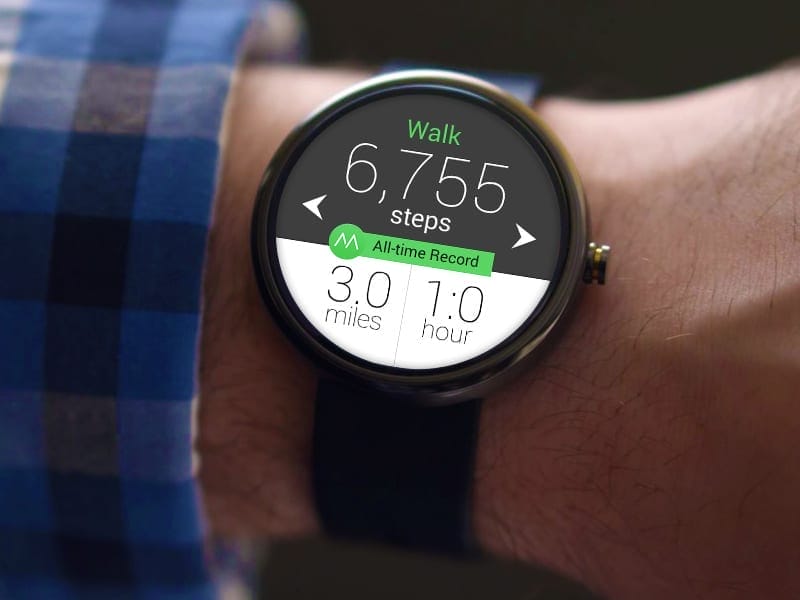 Simple Android Wear UI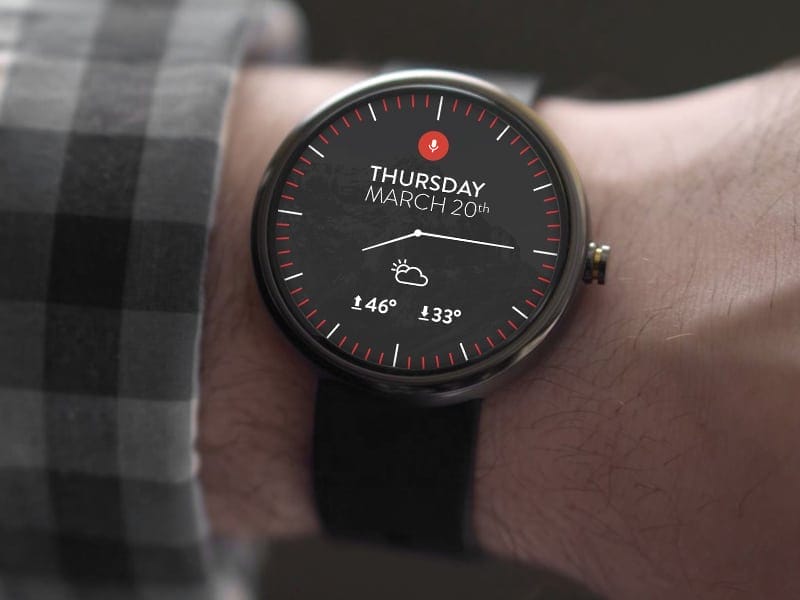 Android Wear Music Library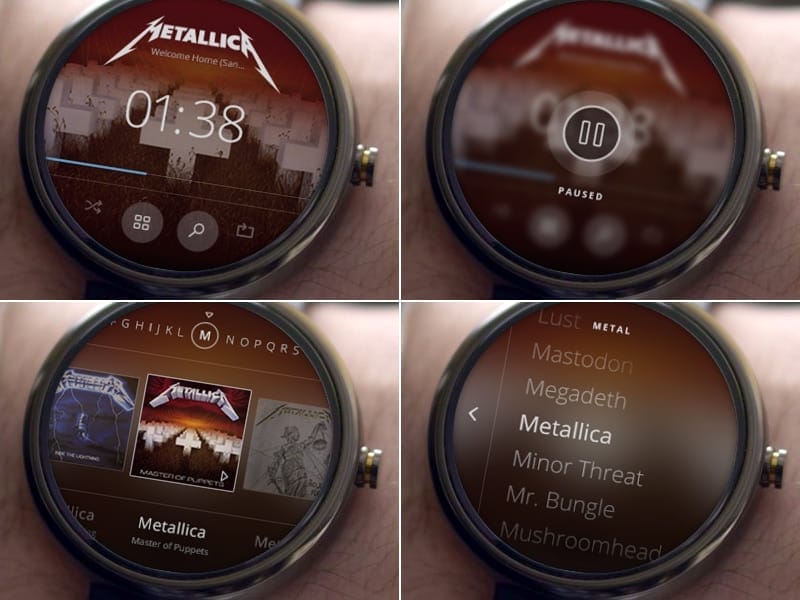 Smart Watch UI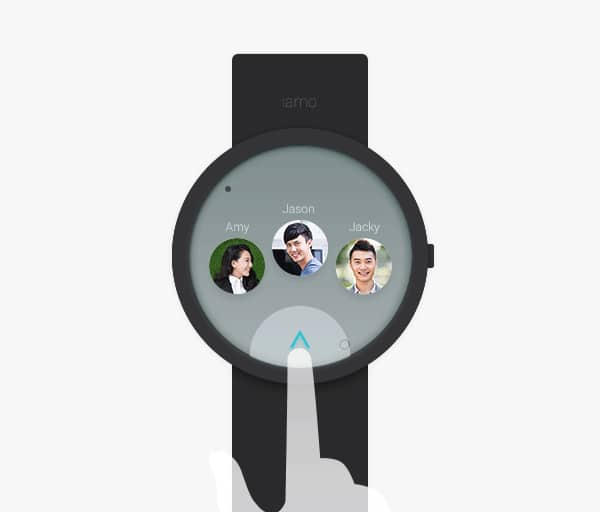 Smartwatch UI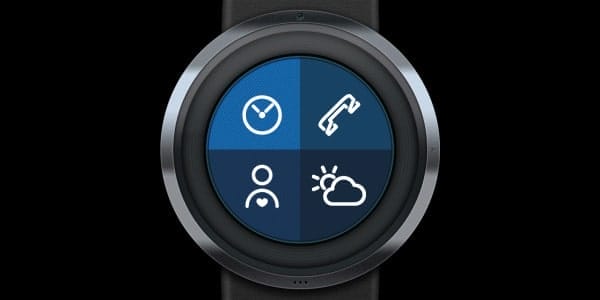 GateMe – Android Wear Concept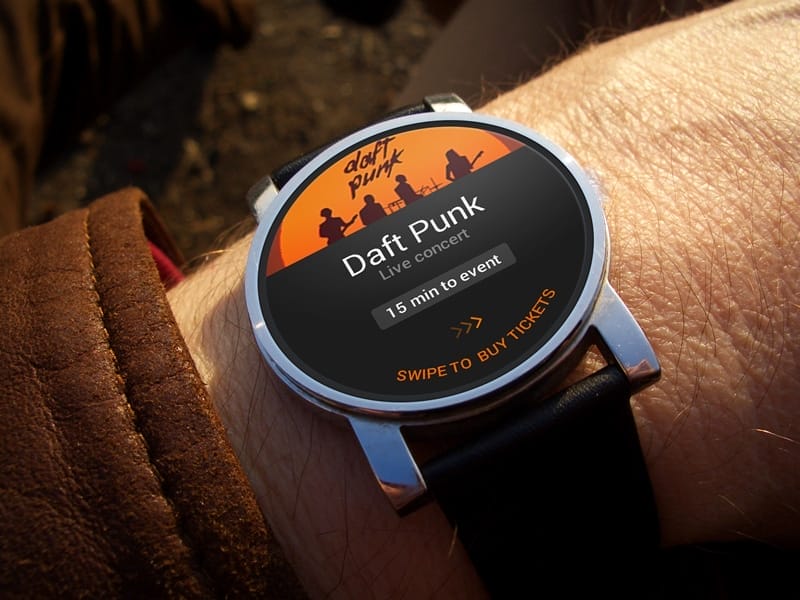 Calendar App for Android Wear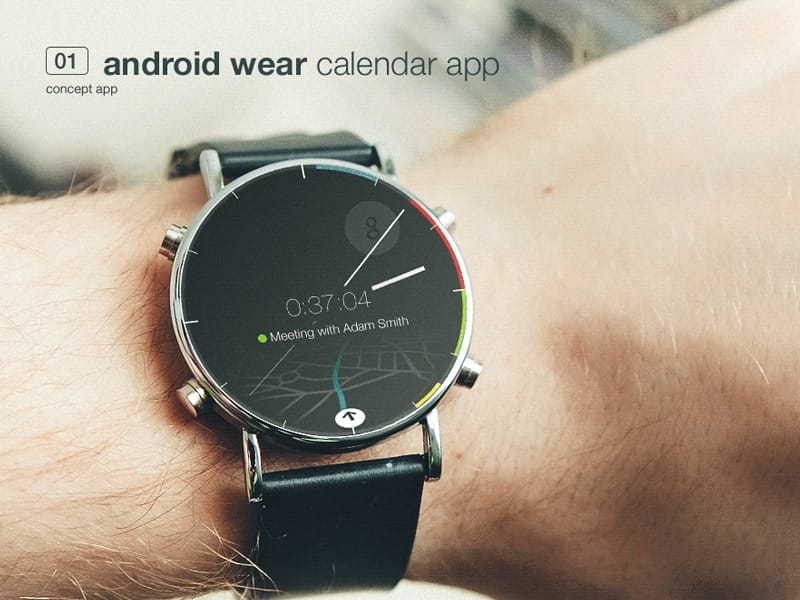 Android Wear