Best YouTube Channels to Learn Photoshop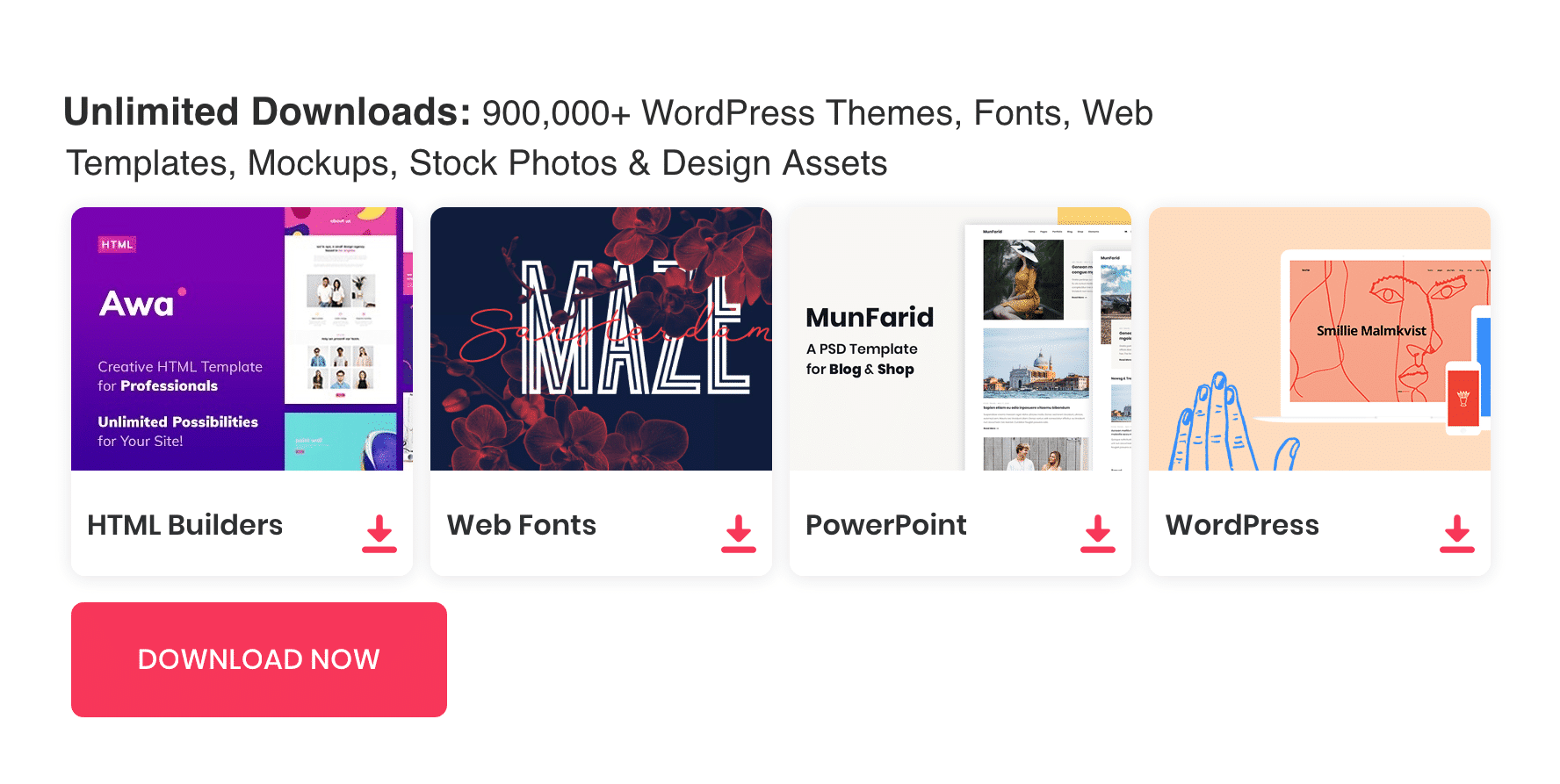 Photoshop is the prime editing tool for designers and photographers for decades. Over the years It has involved magically compared to the older versions. Photoshop now can do any kind of design related things, whether it can be graphic design, UI Design, photo editing even animations.
It is really important to know the basics of photoshop if you are an IT professional. Learning photoshop is not a big deal, all you need is find some time for it.
In this post, we have listed some great YouTube channel to learn photoshop. This post is created for both beginners and advance photoshop users. You can learn new things and techniques from experts. Why waiting? Go and explore!
See also :Best YouTube Channels for UI/UX Designers
Phlearn
PiXimperfect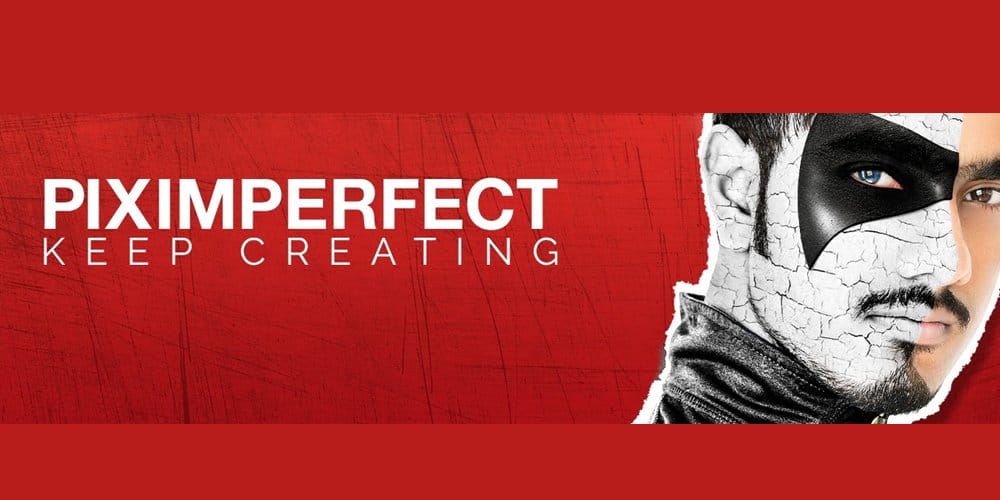 PiXimperfect is a free resource to learn Photoshop and Lightroom.
PSDESIRE Photoshop Tutorials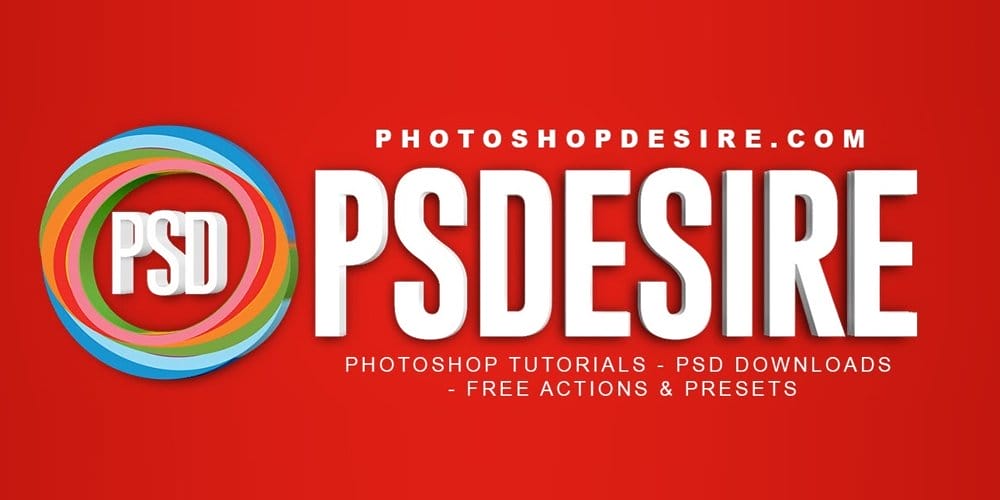 PSDESIRE giving free Adobe Photoshop, Camera Raw & Lightroom video tutorials to the graphic design and photographer community.
Photoshop Training Channel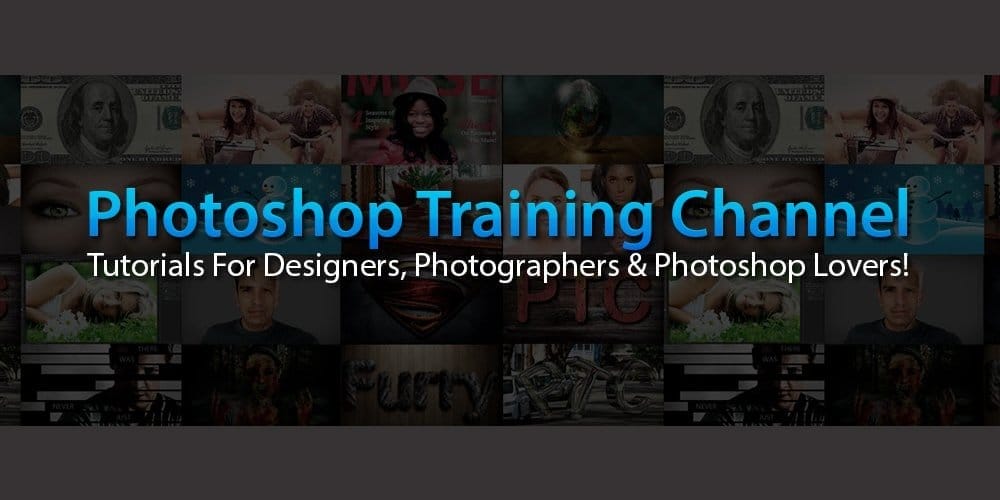 High-quality Adobe Photoshop Training & Tutorials for photo manipulation, retouching, text effects, and substantially more.
Tutvid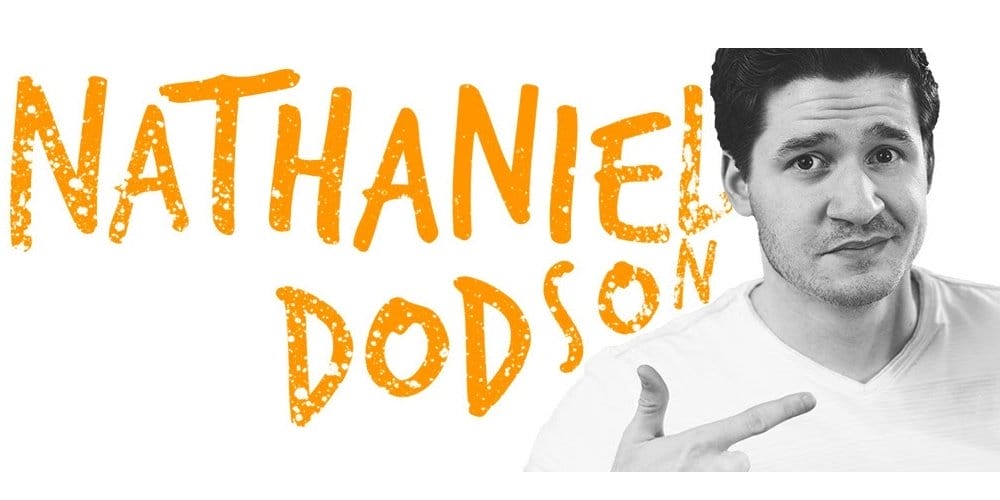 Tutvid is a source for the best Photoshop tutorials, Photography videos, & Video Editing tutorials on the web.
Blue Lightning TV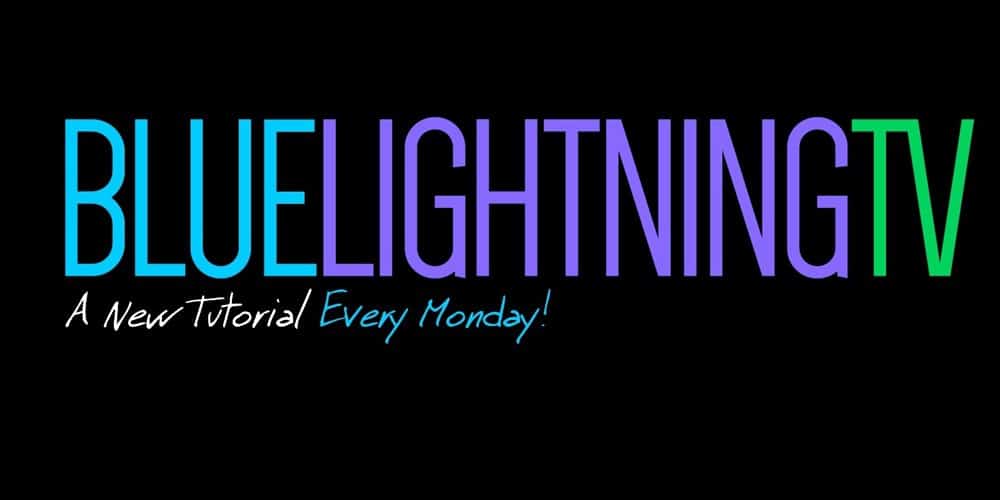 Tutorials Junction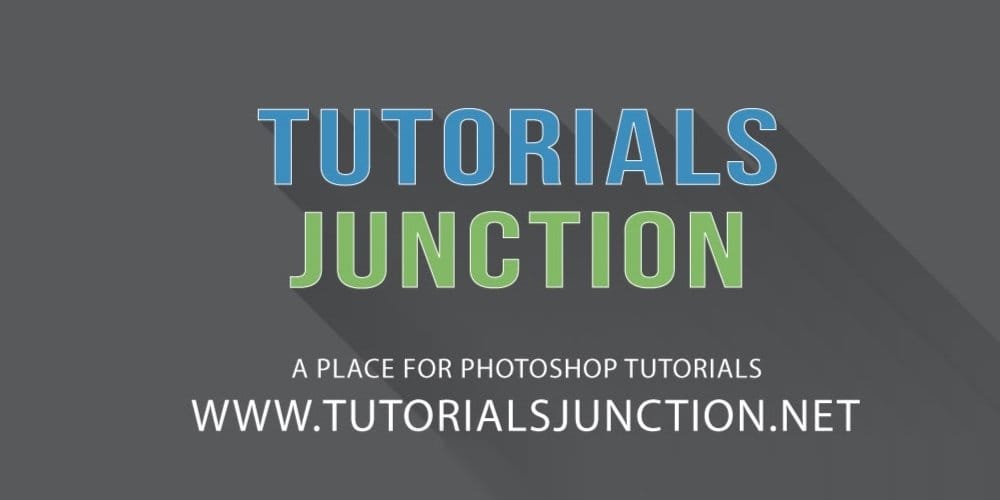 Tutorials related photo editing and graphic design.
NT Photoshop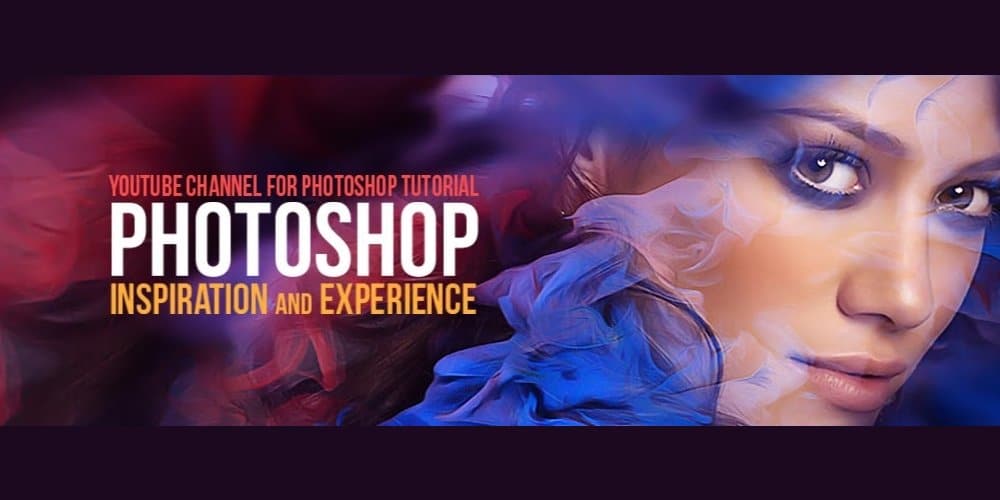 Howard Pinsky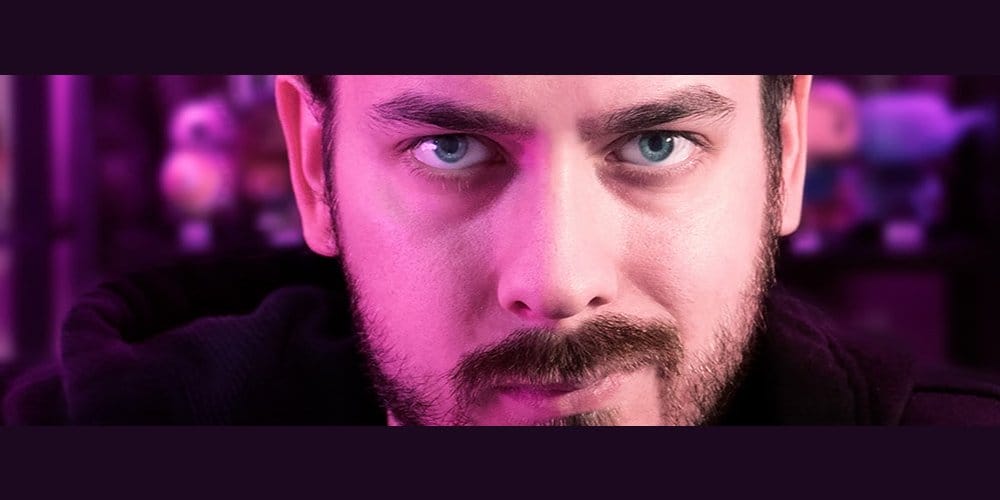 High quality Adobe Photoshop training from Howard Pinsky on different subjects, for example text effects, photo composition, photo retouching, the basics of photoshop, designing in photoshop, special effects, and more.
Mir Rom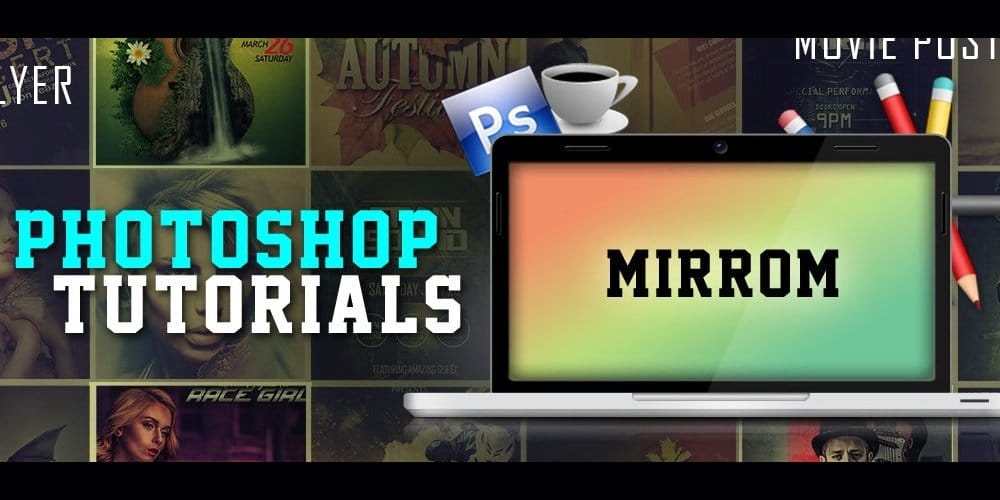 Picture Fun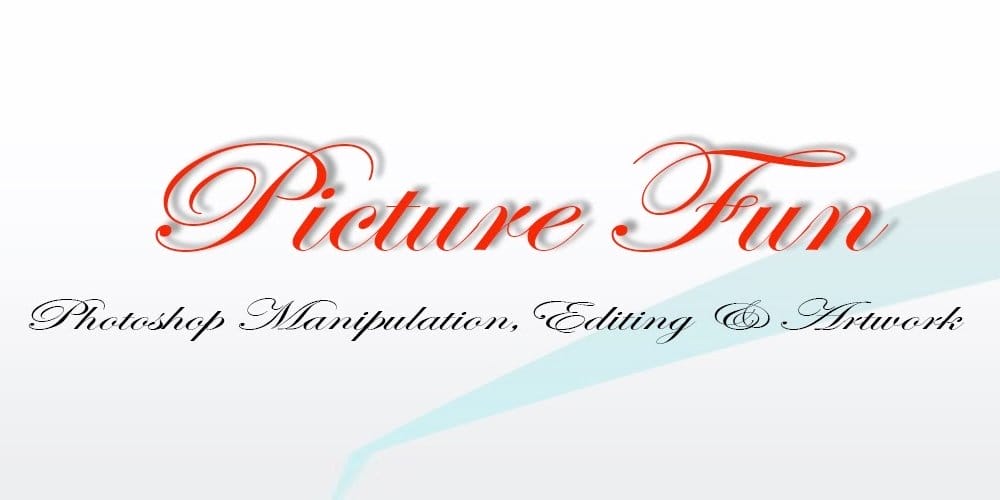 Photoshop Picture Editor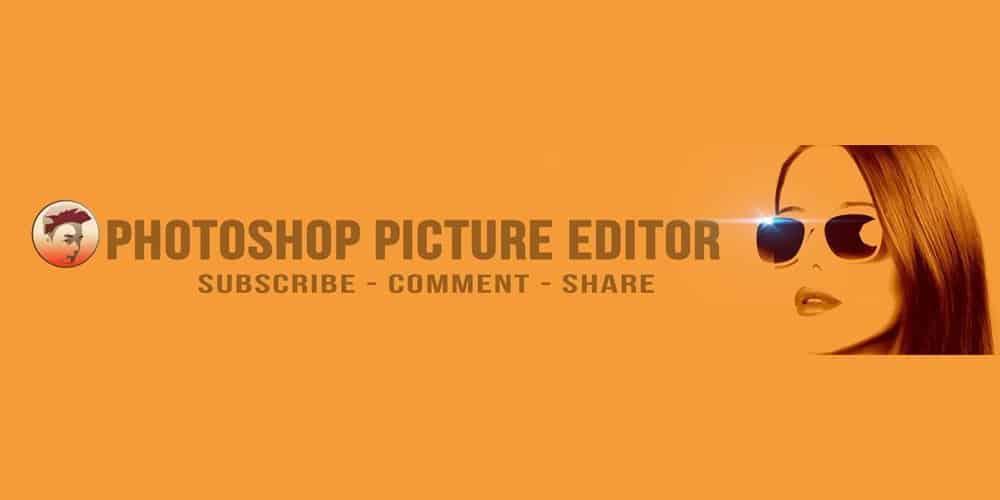 Photoshop Cafe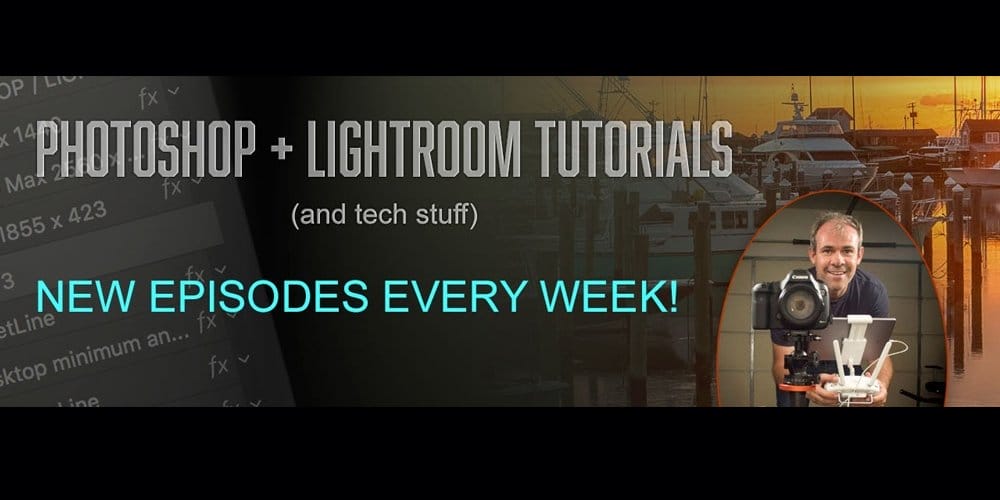 Photoshopcafe is a free resource to learn photoshop, lightroom and photography.
Photoshop Essentials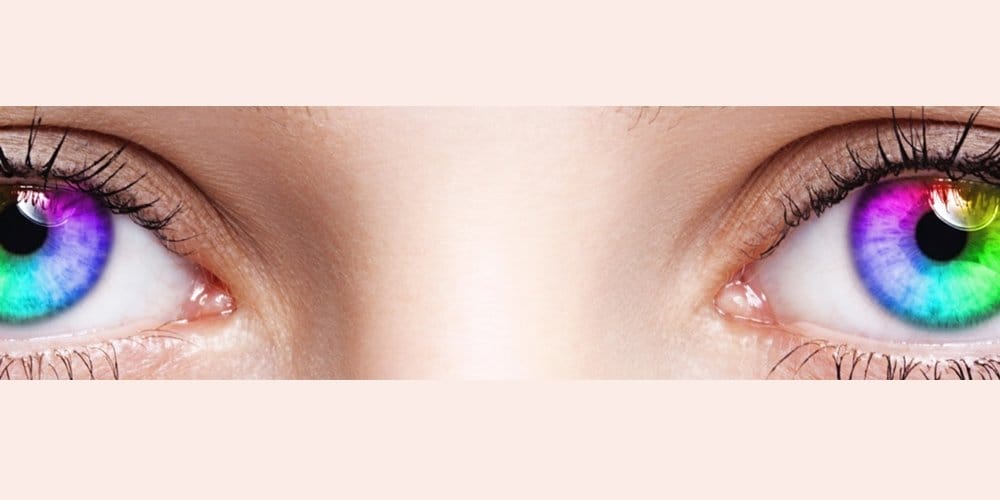 Learn Photoshop with hundreds of free best Photoshop tutorials for all skill levels and ideal for beginners.
PhotoshopTutorials TV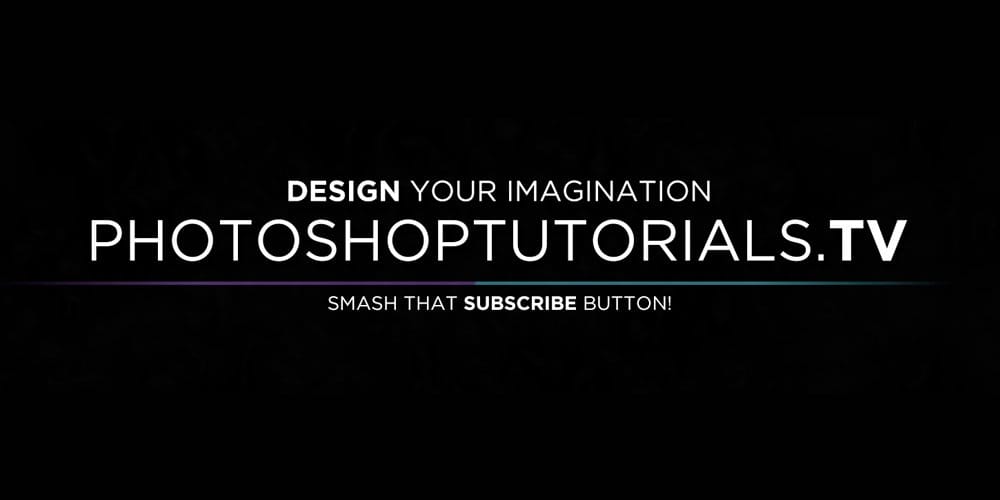 PhotoshopTutorials TV supply free best Photoshop tutorials for beginners and experienced Photoshop users.
Adobe Photoshop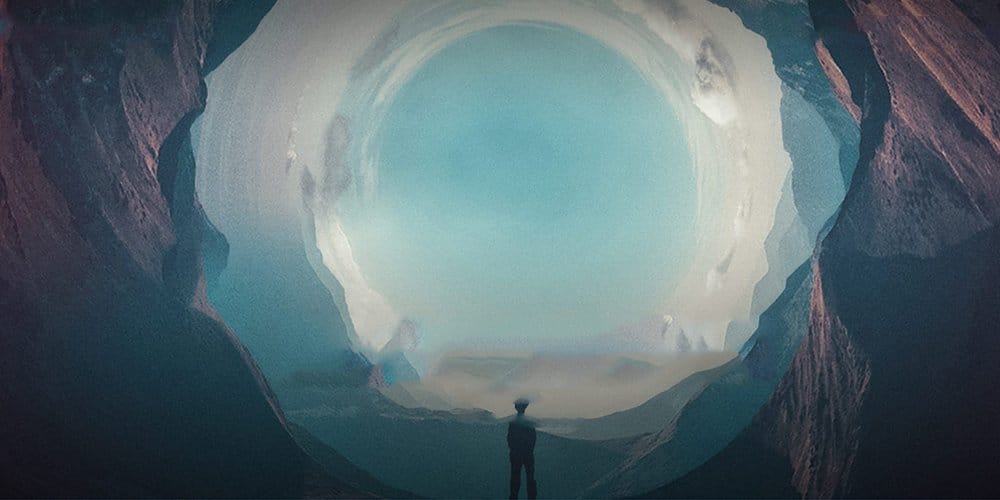 PFL Tuts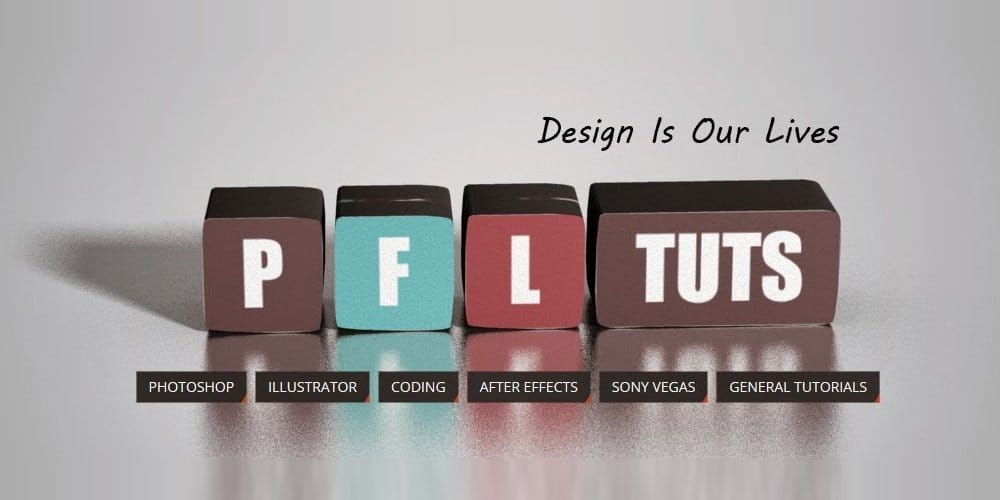 PFL Tuts channel dedicated to Adobe Photoshop Tutorials but this channel also upload content on other adobe products like Illustrator, Dreamweaver, Premiere and 3d applications such as Autodesks Maya 3d.
PSD Box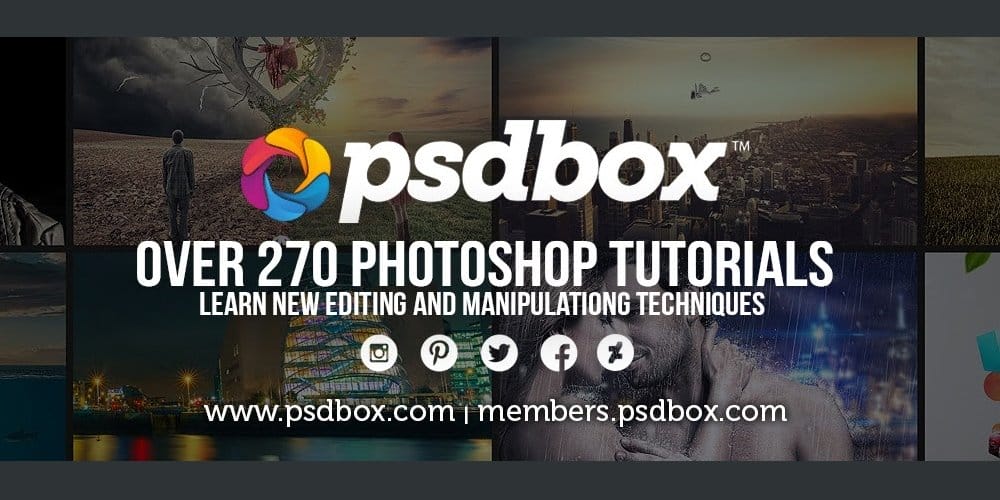 Gavin Hoey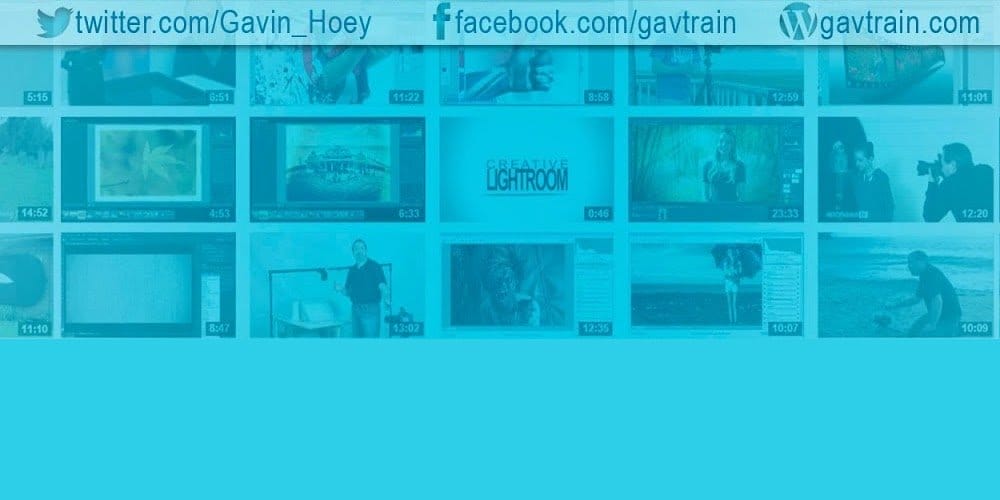 This YouTube Channel is part of the gavtrain.com website and is the place to learn photography and Photoshop.
Arunz Creation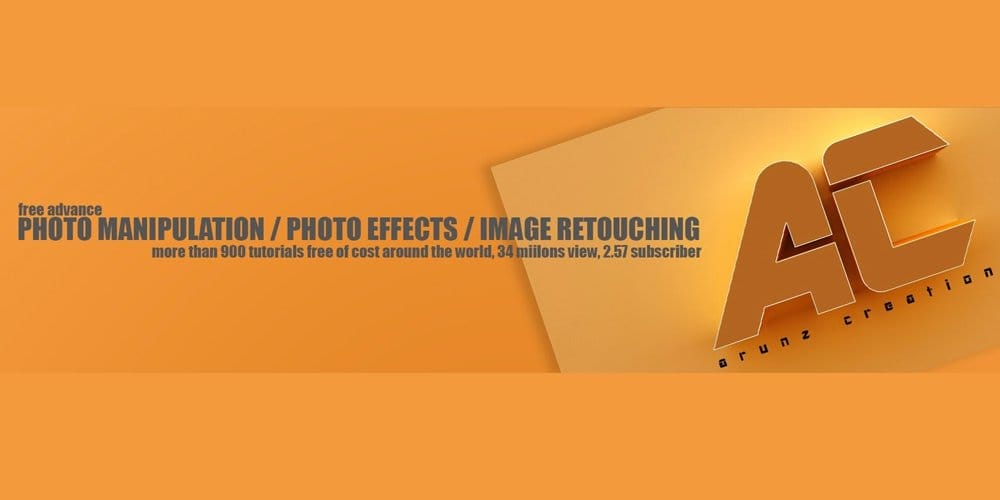 This YouTube channel Provide best Photoshop Tutorial, Adobe Lightroom 5 Tutorials and Digital Photography Tutorials, illustrator Tutorial, After Effects Tutorials.
Photoshop Tutorials eu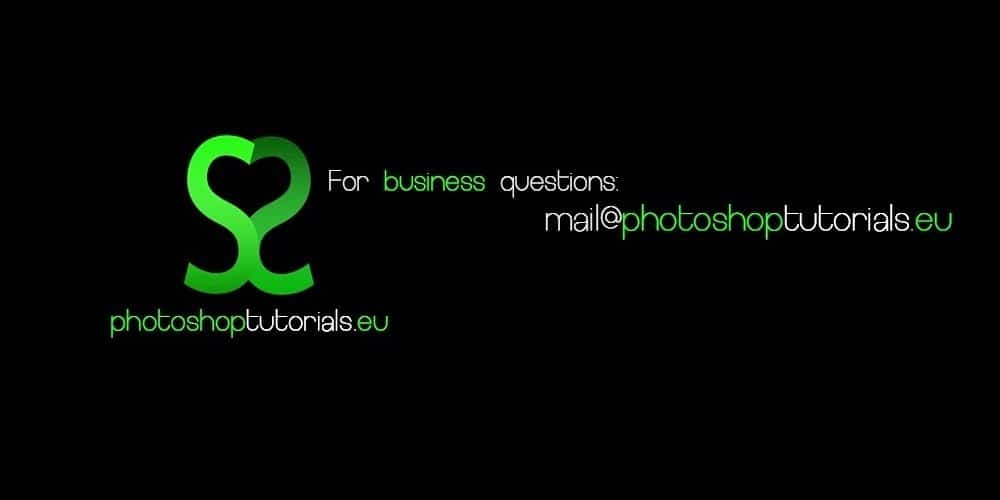 BakaArts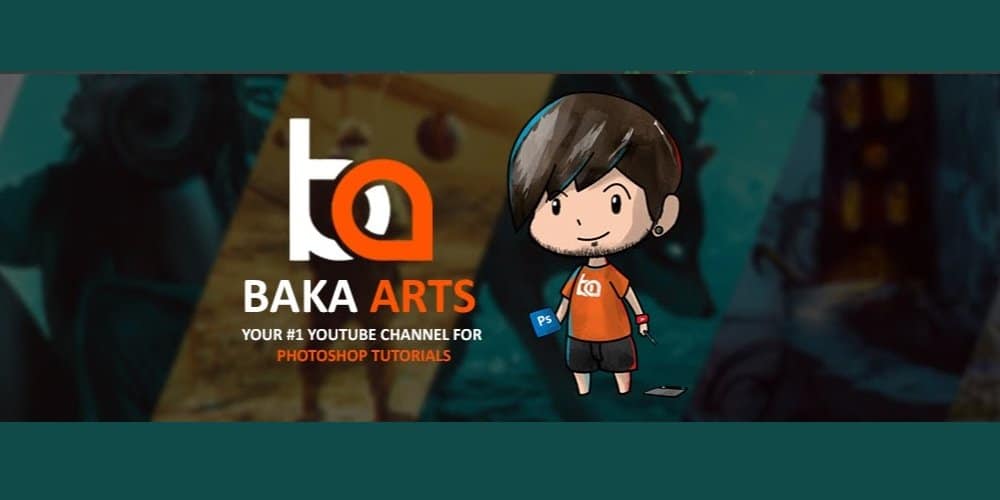 Click3d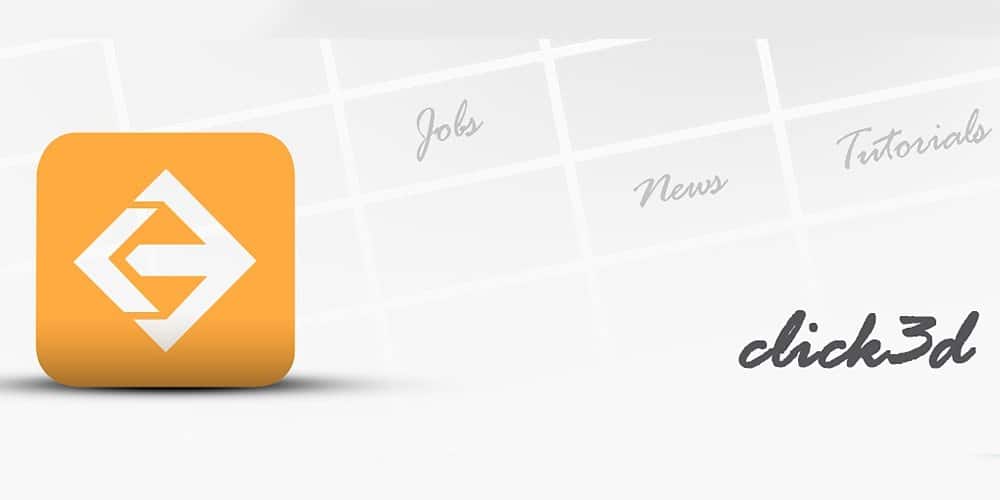 Click 3d is a platform, where CG Artist can explore their creativity.Click 3d give tutorials based on CG software's and the information about the latest happenings in the CG Industry.
Glyn Dewis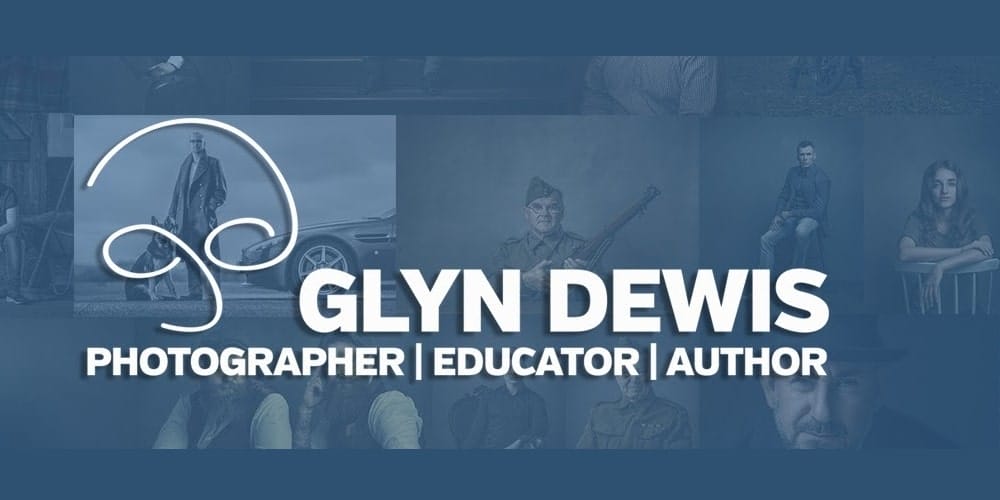 Marcin Mikus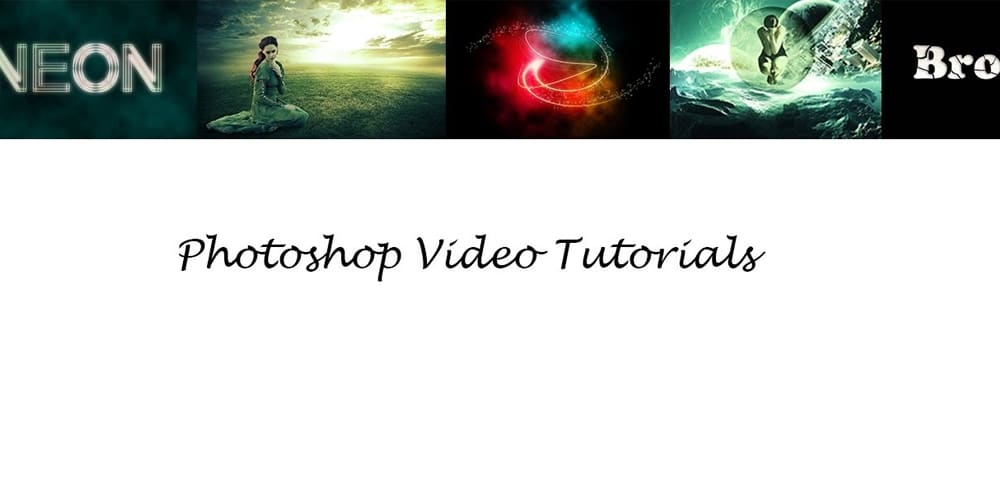 Rafy A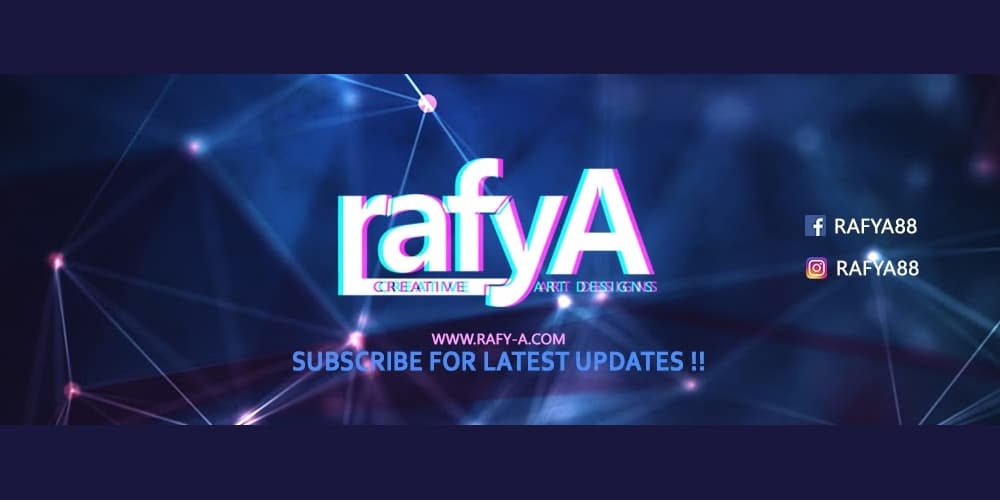 Spoon Graphics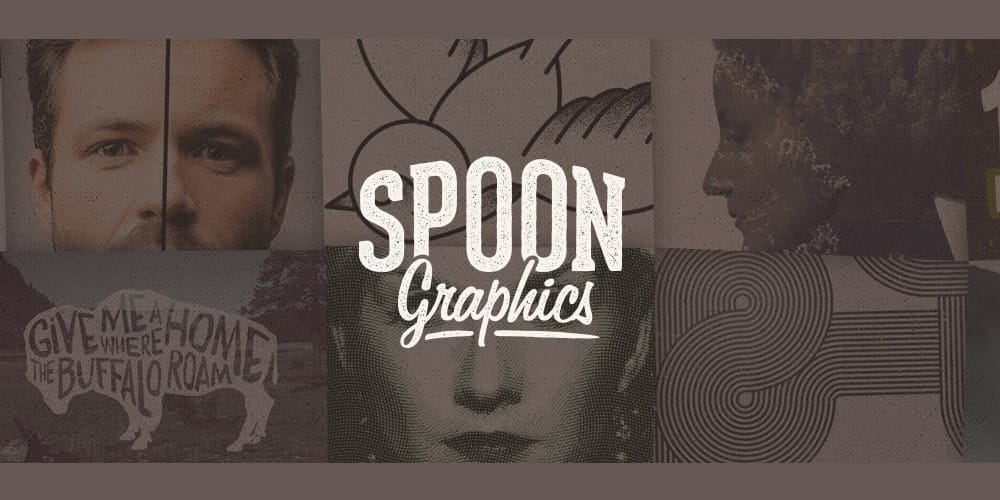 K1 Production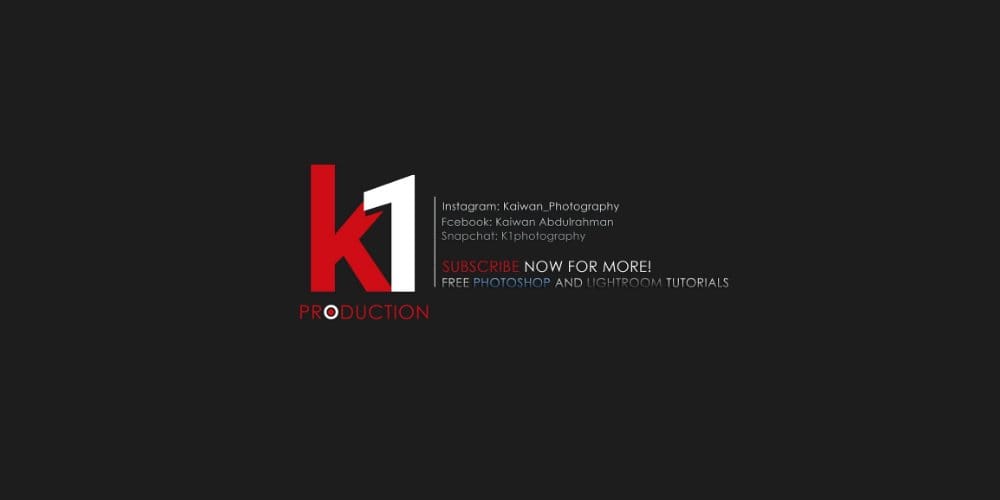 Photoshop Architect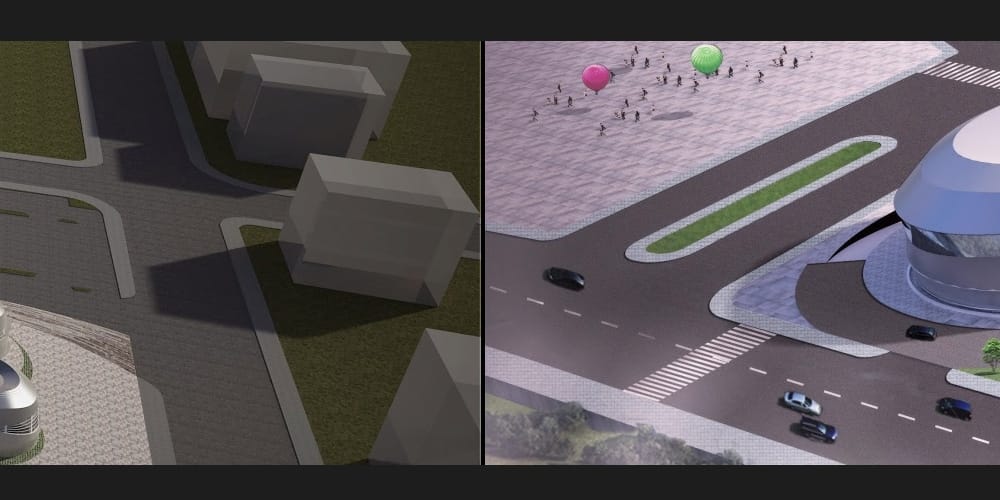 Tronix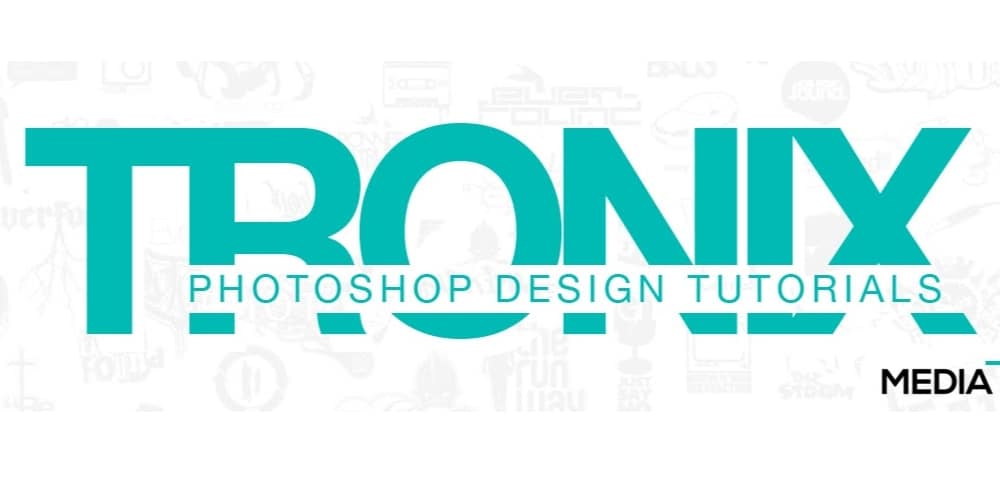 Webflippy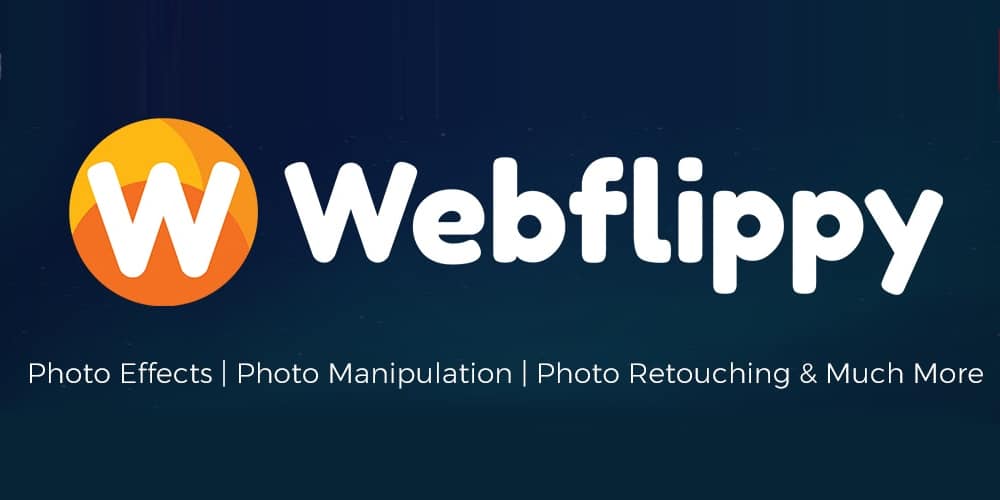 Matt Kloskowski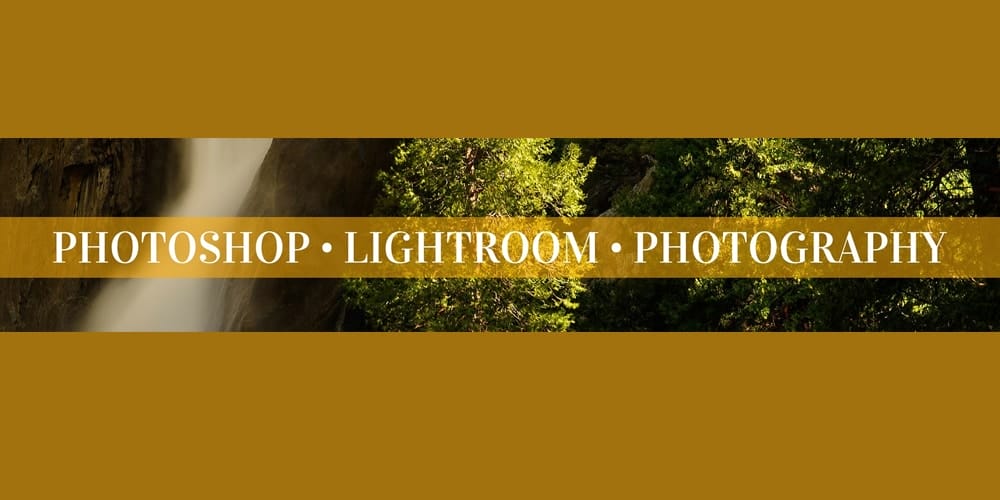 Picture Design 96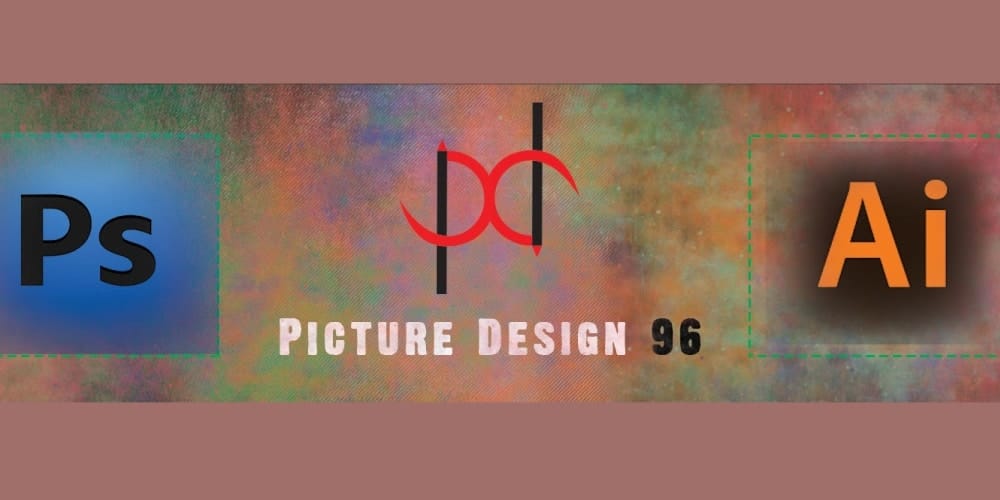 Yes I'm a Designer