The Ultimate Free Watercolor Textures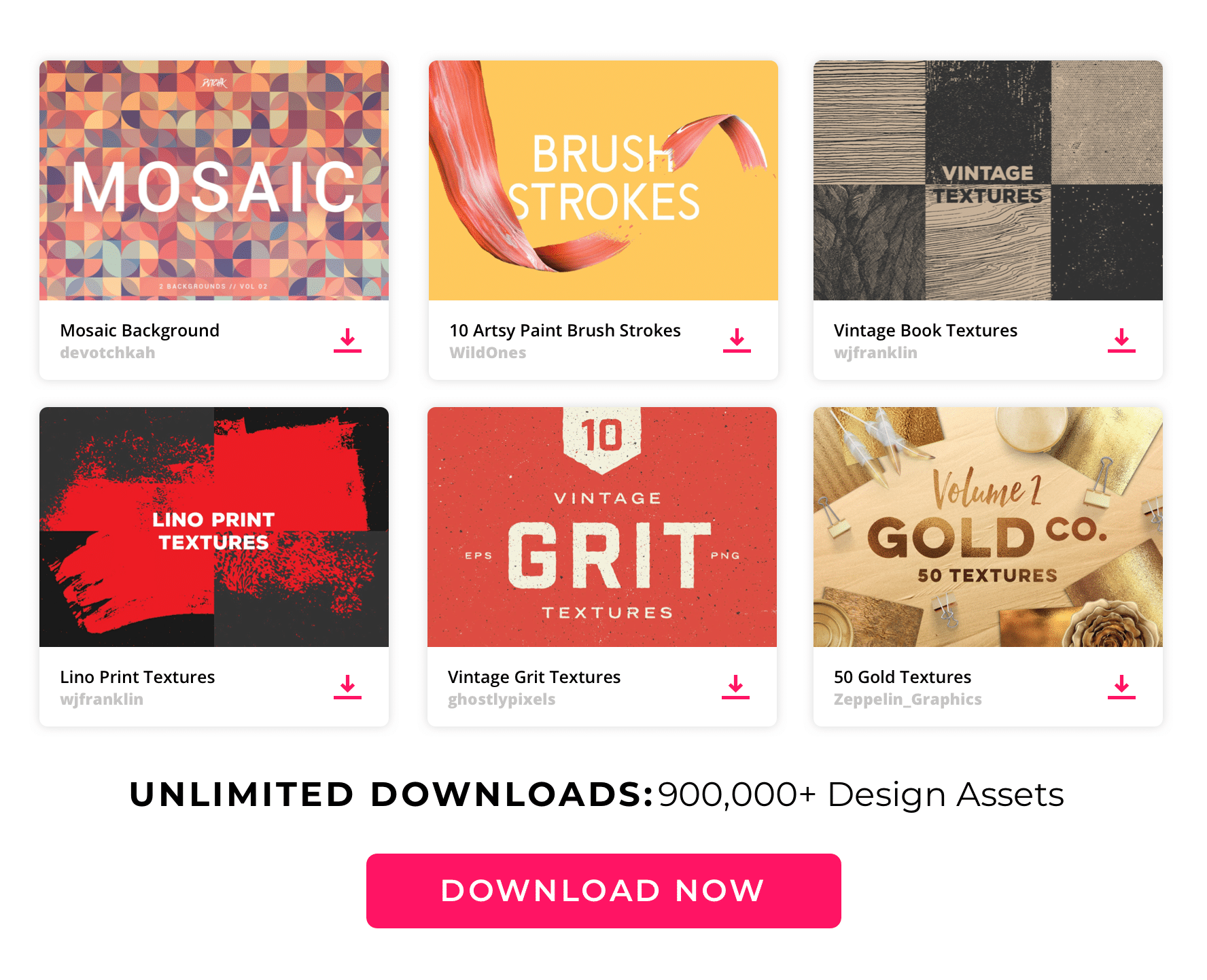 Watercolor in digital design is around here for a while, its quite popular now. watercolor adds rich, vibrant color and natural feel to the design. some graphic designers take advantage of creating wonders. it is now a style in graphic design.
watercolor effect is available in many forms of design elements brushes, and styles. today, in this post we are looking at some of the best free Water Color Texture backgrounds for your next design. if You can use these Water Color Texture wisely in your design you can make wonders out of it.
See also :Best Collection Of Free Textures
Watercolor Texture Papers (JPG)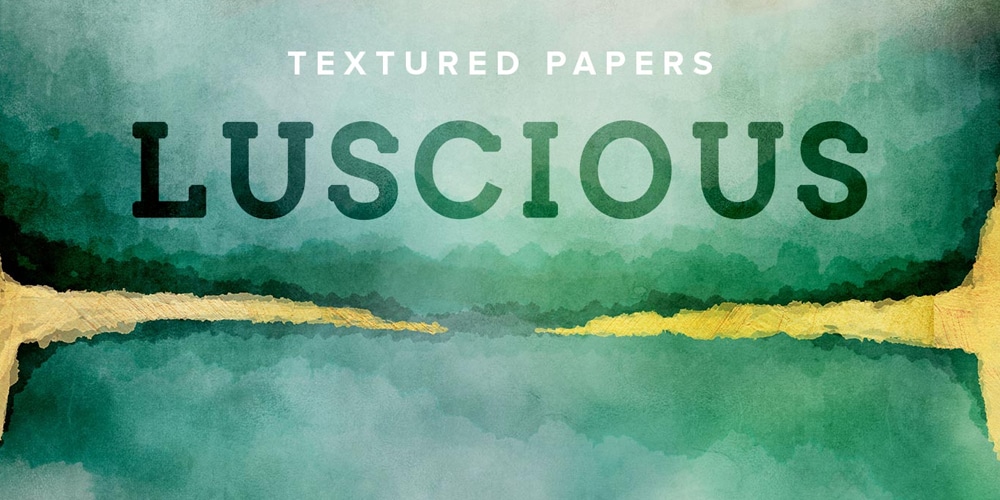 Watercolor Textures (JPG)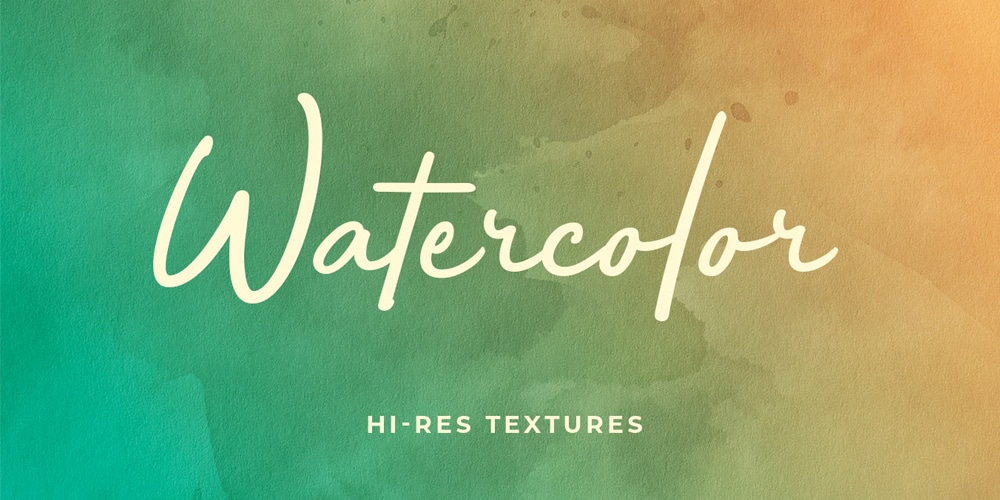 Free Watercolor Splash Textures (JPG)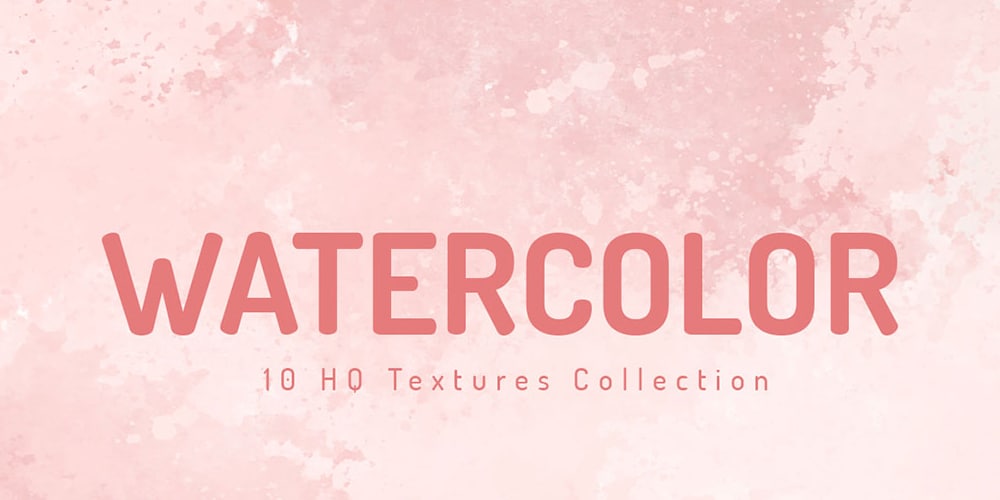 Free Watercolor Textures (JPG)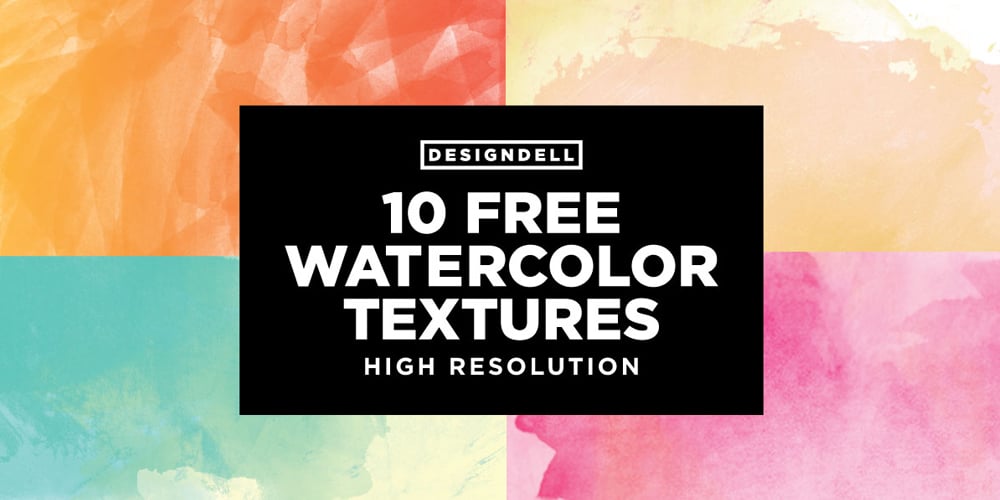 Free watercolor Painting Texture (JPG)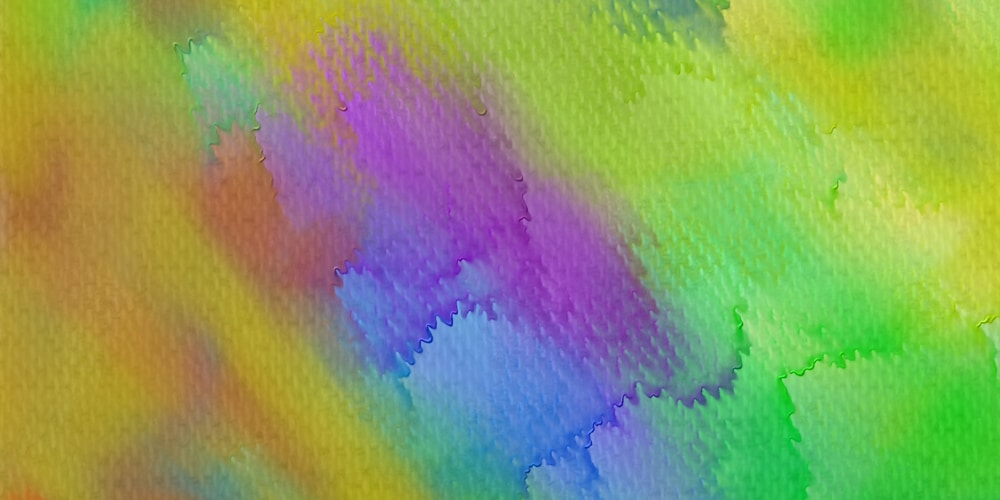 WaterColor Circle Textures (PNG)
Free Watercolor Textures (JPG)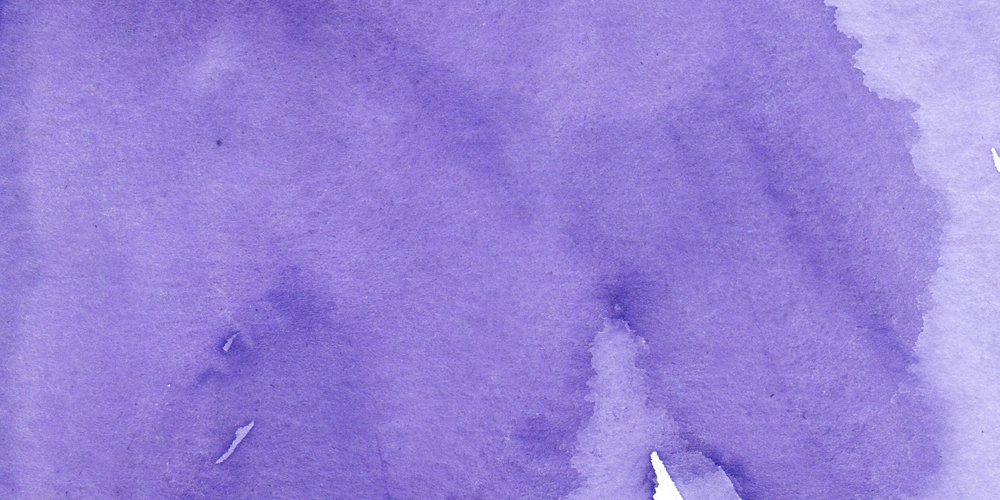 Watercolor Textures Pack (JPG)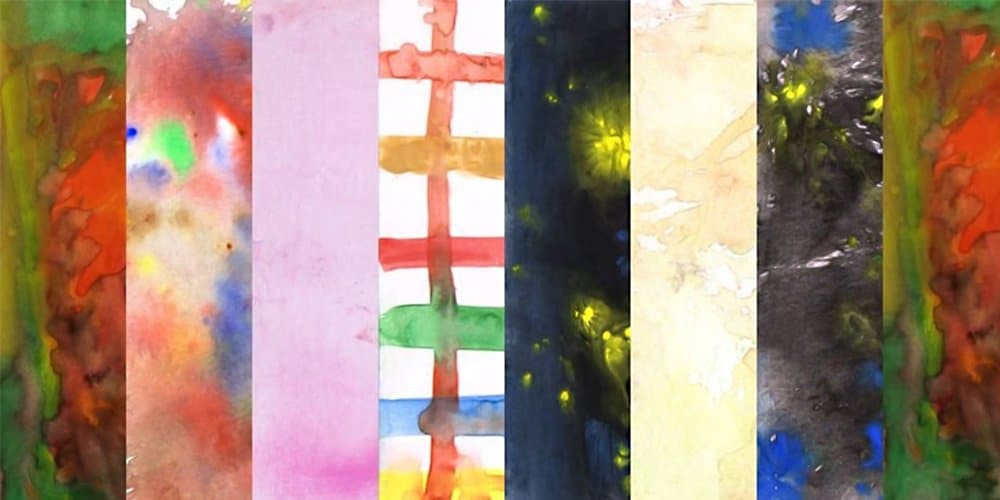 Abstract Watercolor Textures (JPG, PNG)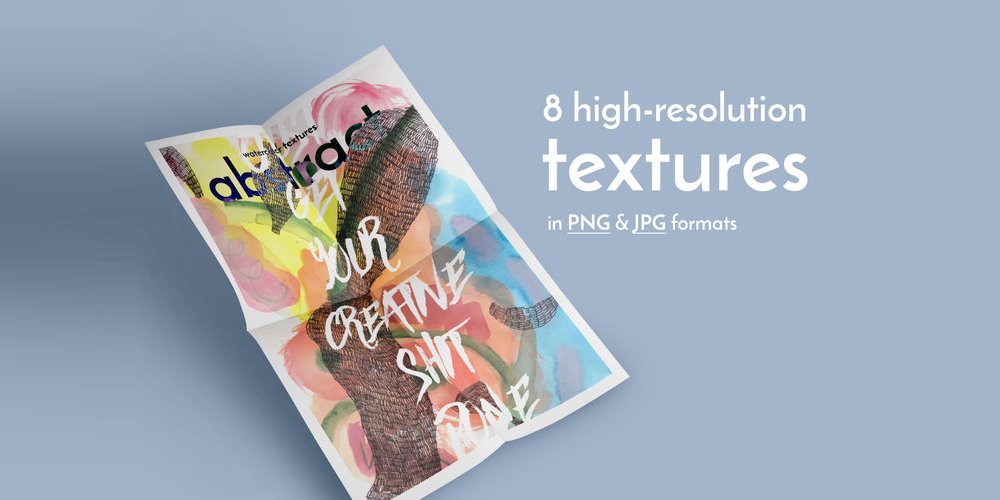 Free Watercolour Circle Textures (JPG, PNG)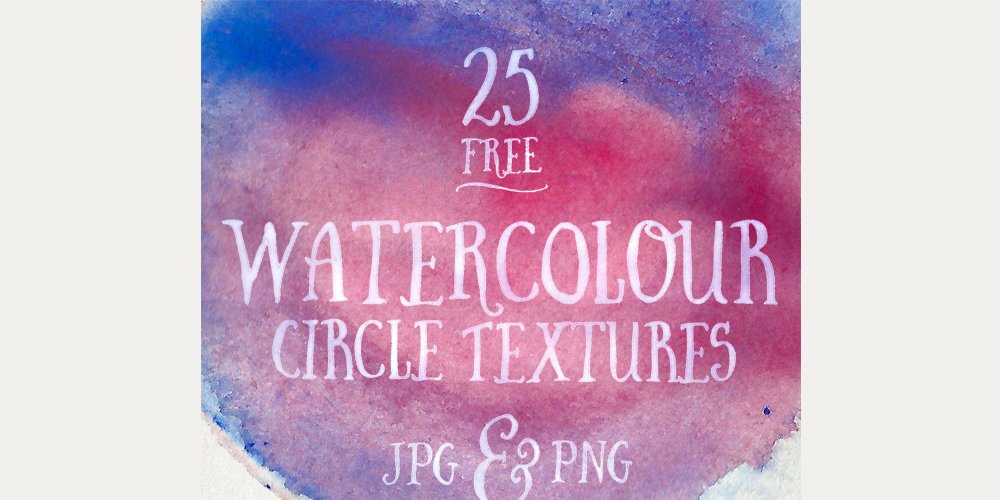 Free Watercolor Texture Kit (JPG, PNG)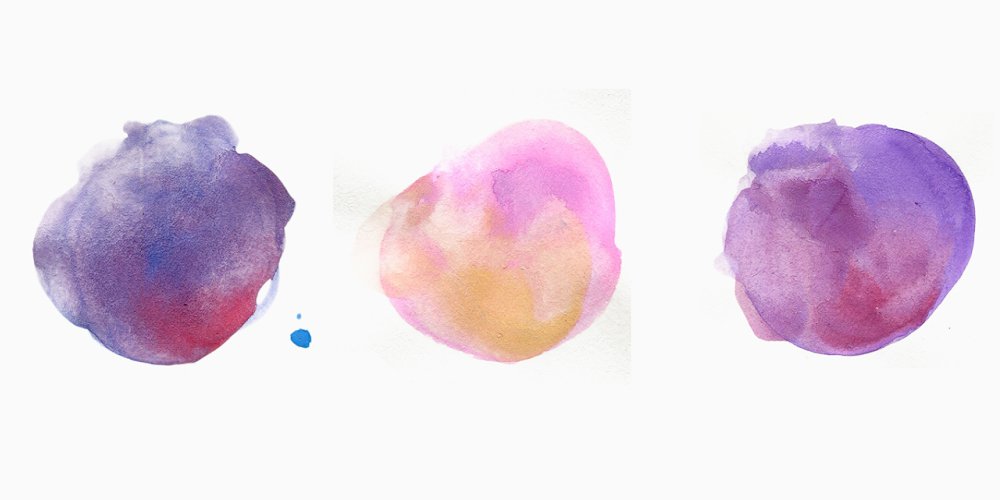 Free Poster Color Splash Textures (PNG)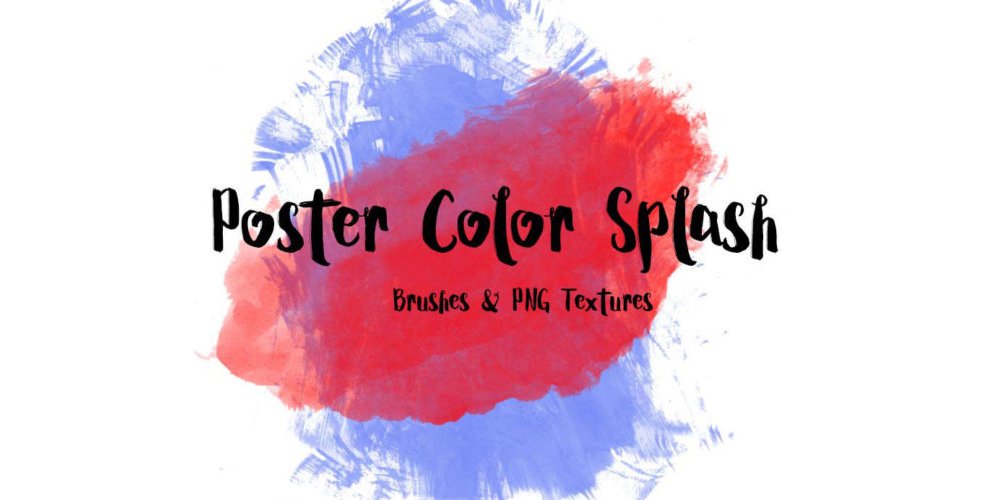 Watercolor Textures (JPG)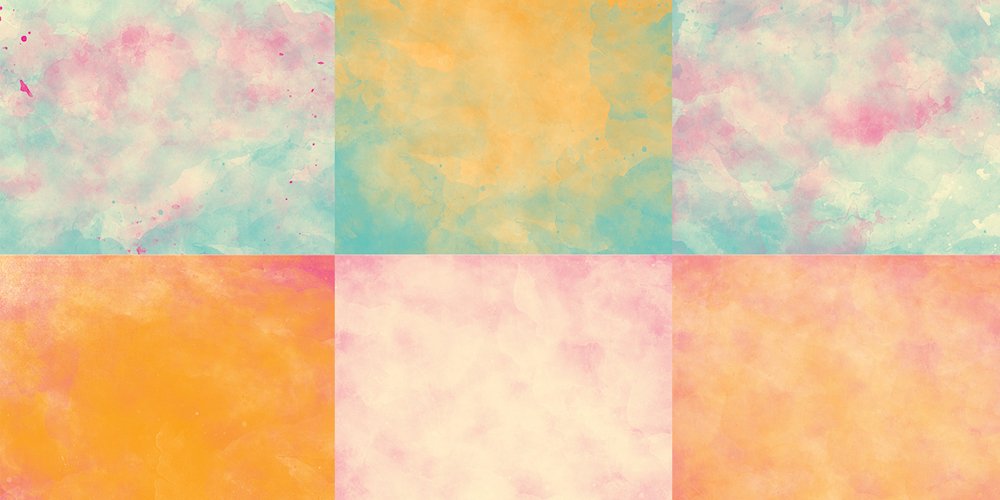 Hand Painted Watercolor Texture Washes(PNG)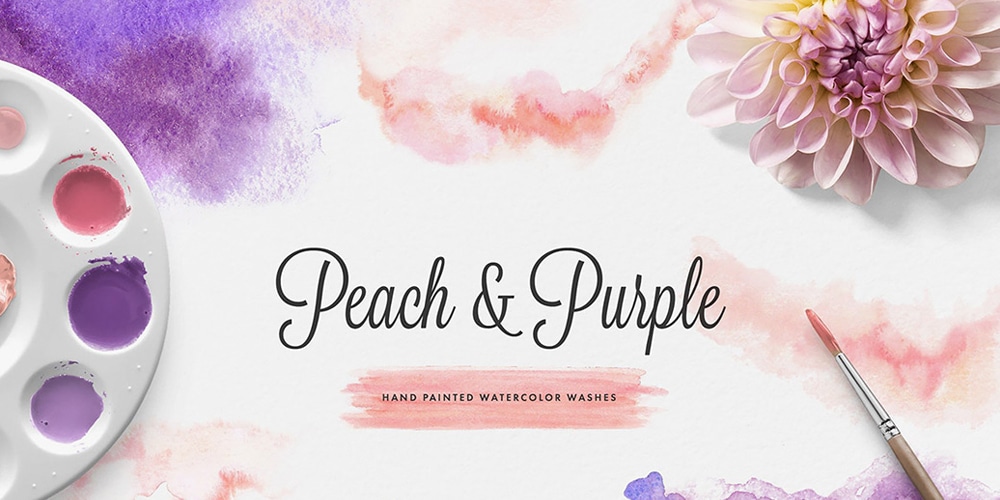 Watercolor Texture Kit (AI, JPG, PNG)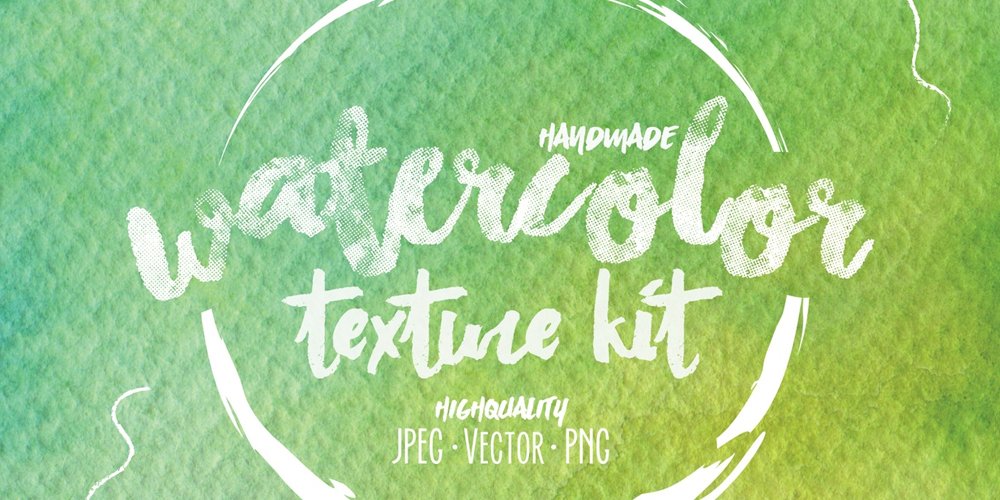 Free Watercolor Textures Designs (PNG, JPG)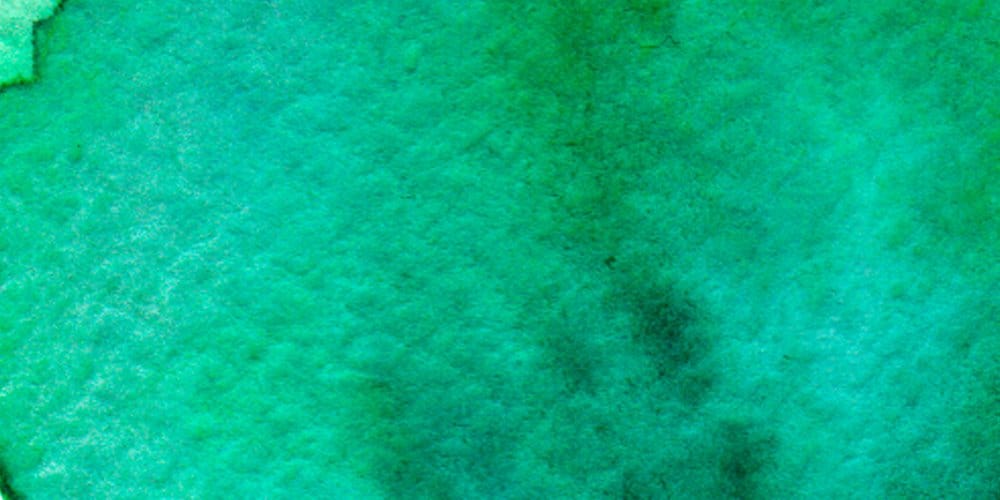 12 Watercolor Textures (JPG,PAT)
High Res Watercolor Texture Backgrounds (JPEG)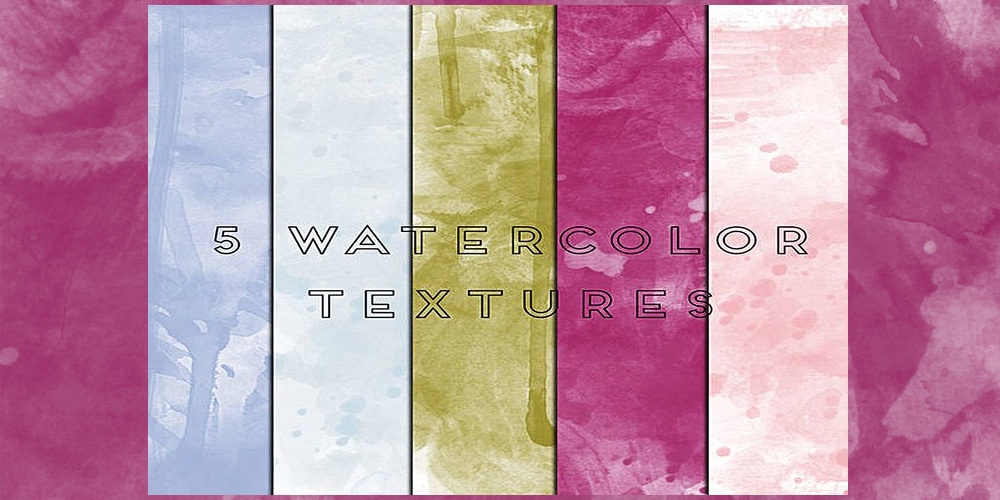 Watercolor Texture Pack (JPEG)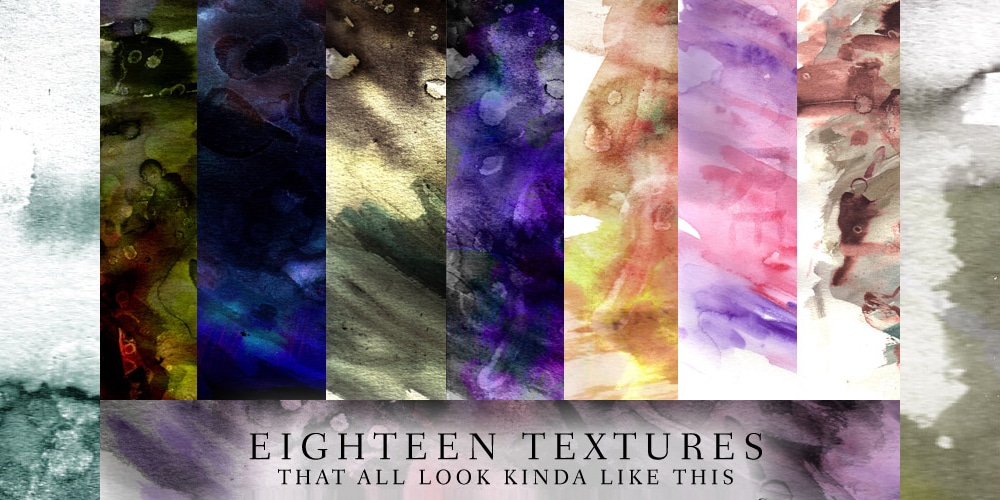 Watercolor Texture (JPEG)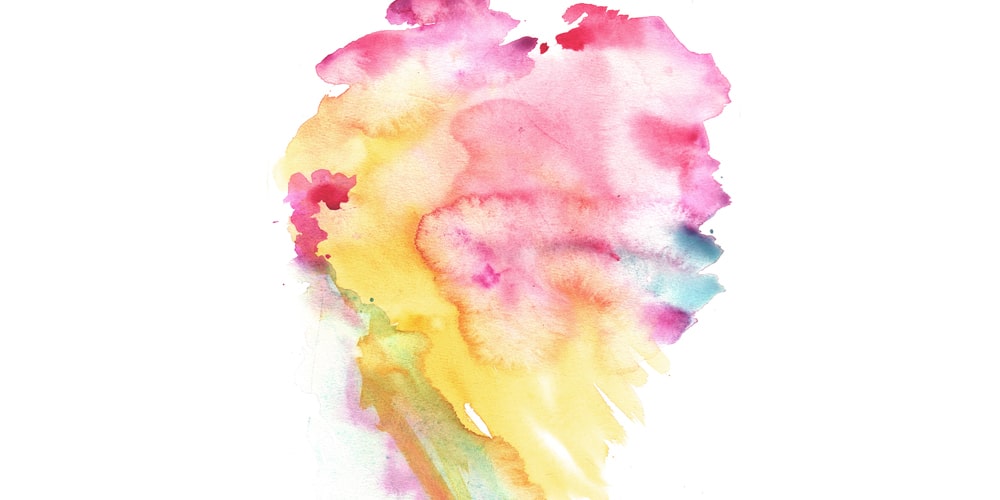 Watercolors Textures (JPEG)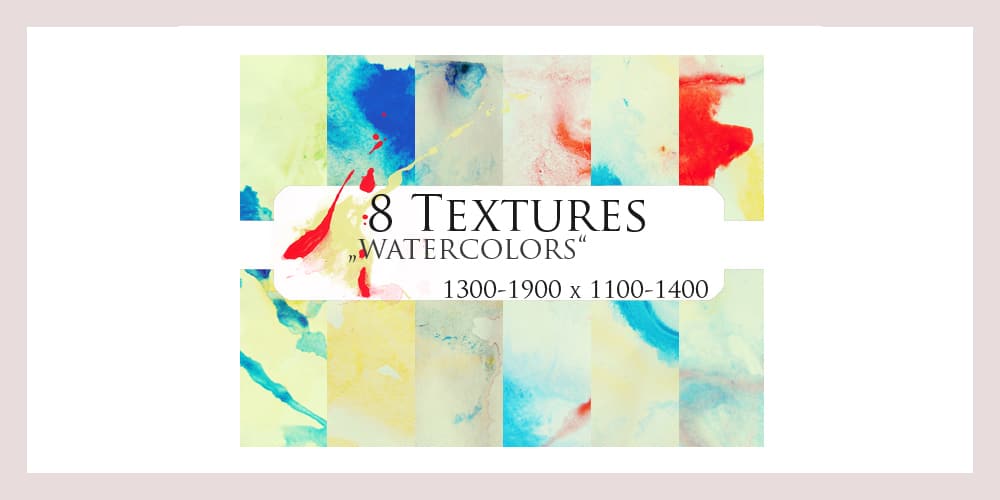 Stock Watercolor Texture (JPEG)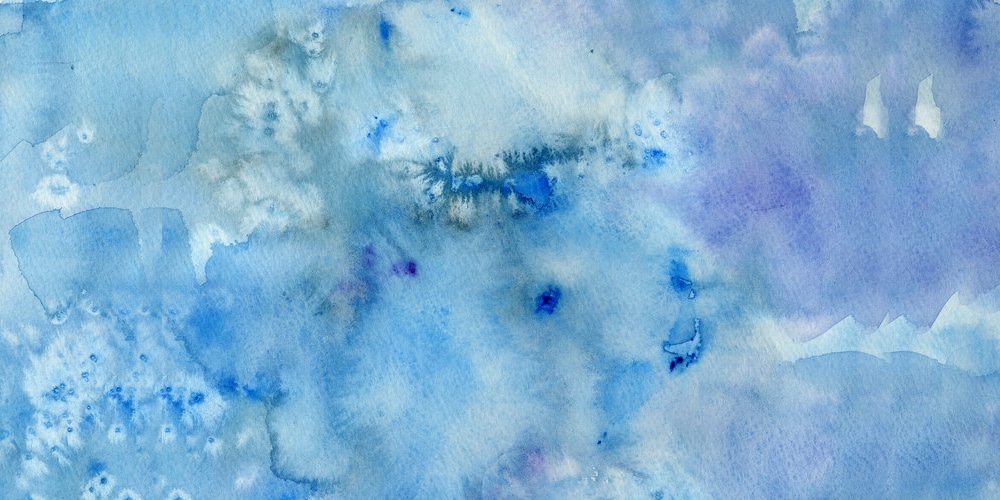 Peach and Purple Watercolor Texture Kit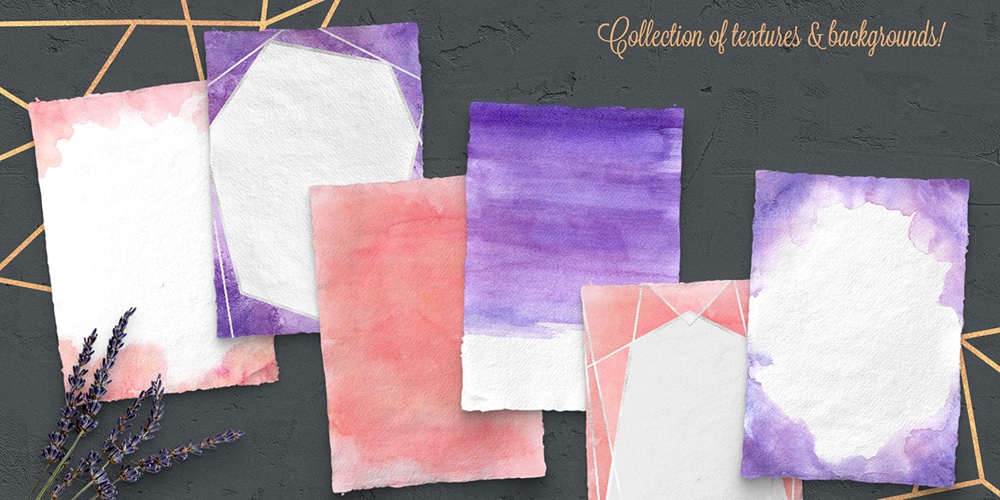 Free Magic Watercolor Textures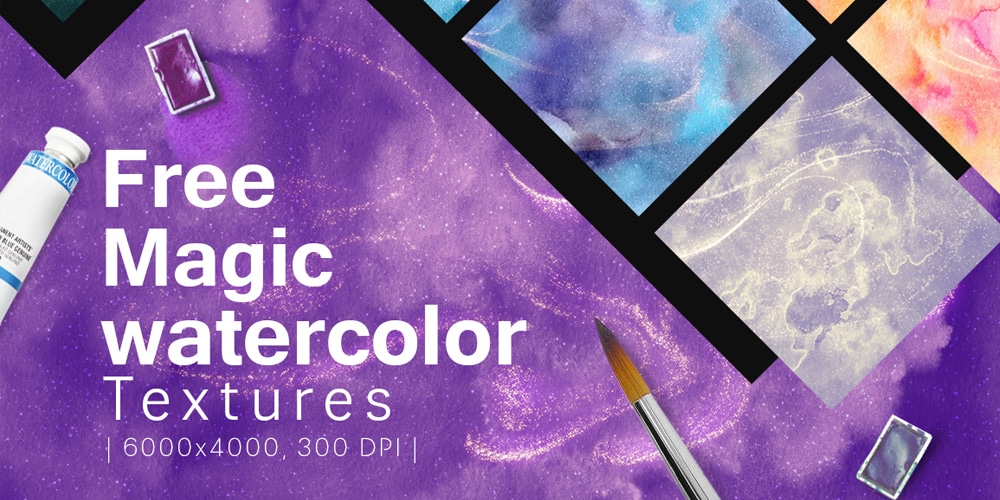 Free High-Res Grungy Watercolor Texture (JPEG)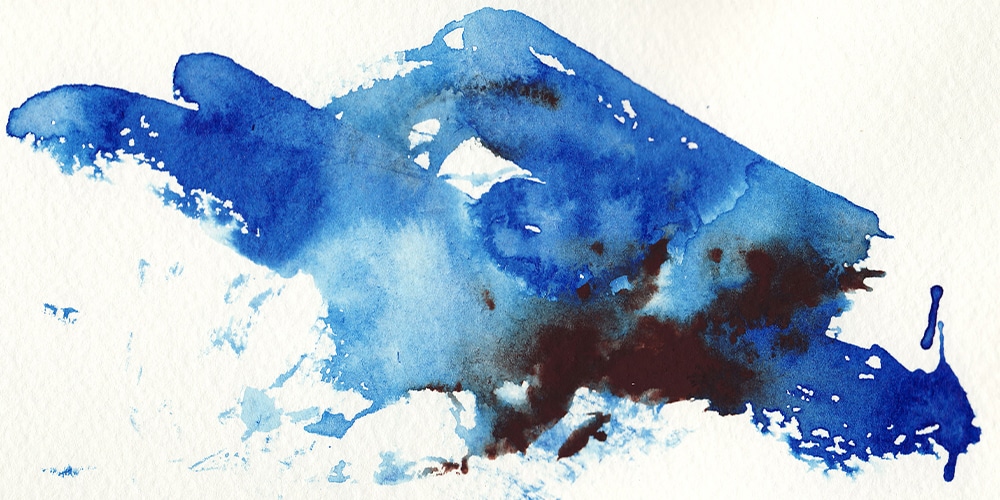 Watercolor Painting Texture (JPEG)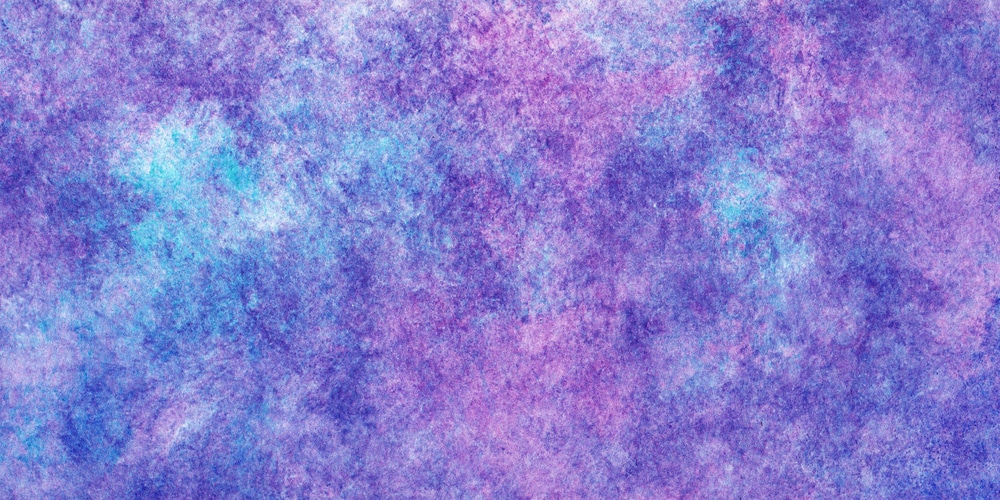 Watercolor Stained Paper Textures (JPEG)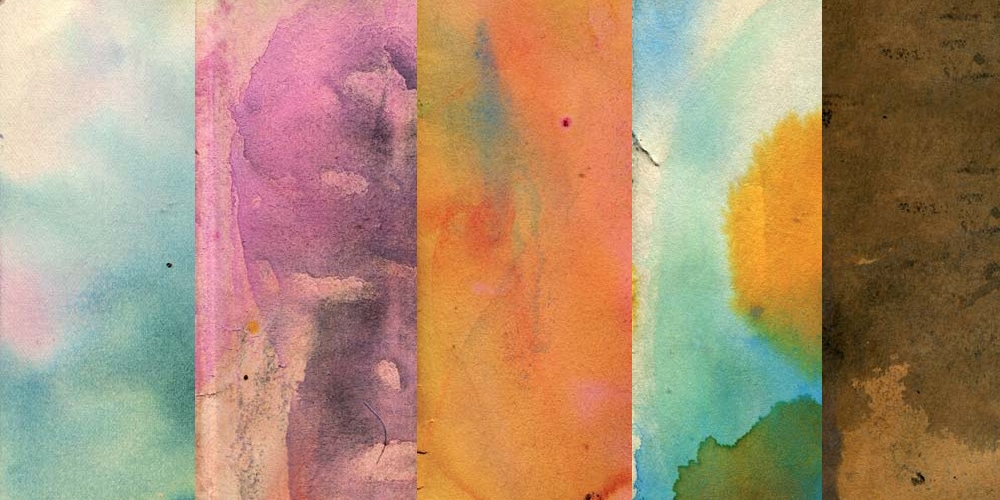 Free Gold And Silver Colors Watercolor Textures (JPEG)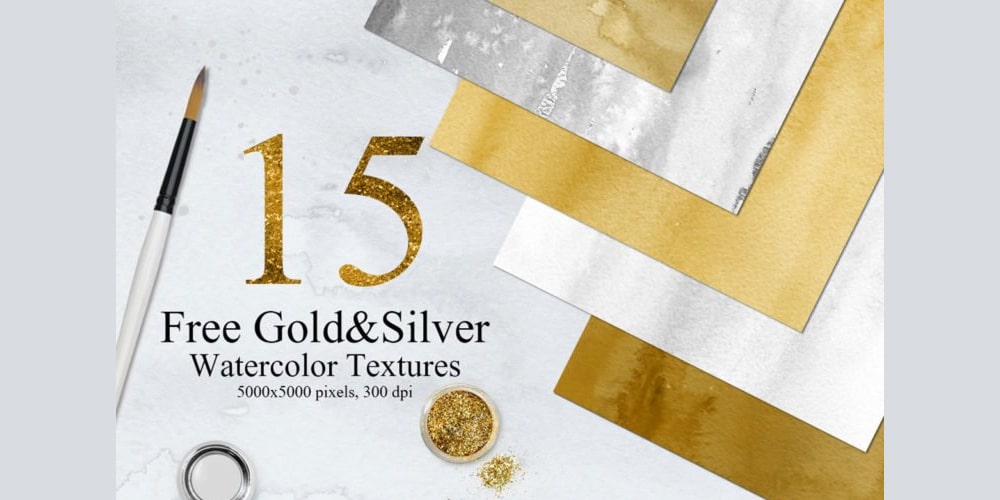 Watercolor Galaxy Textures (JPEG)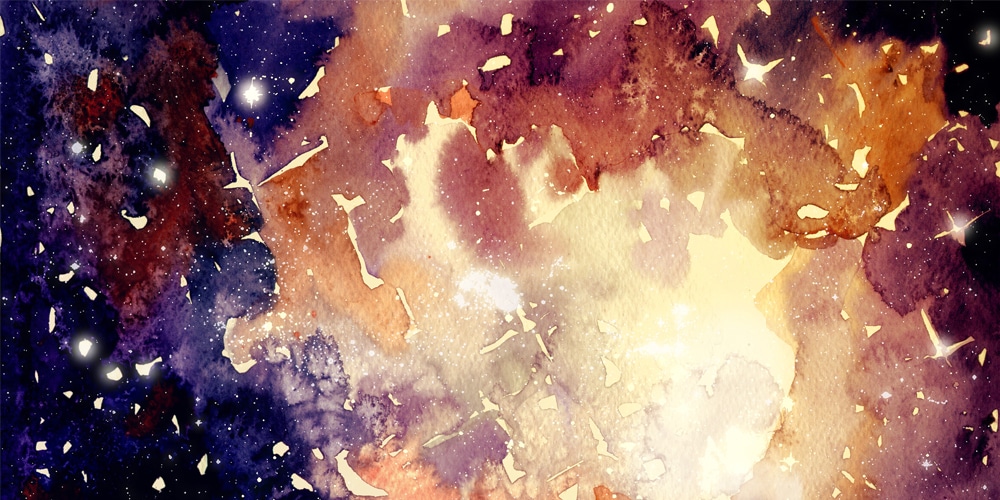 Grungy Watercolor Textures (JPEG, PSD)
Free Watercolor Texture Vector (EPS, PNG)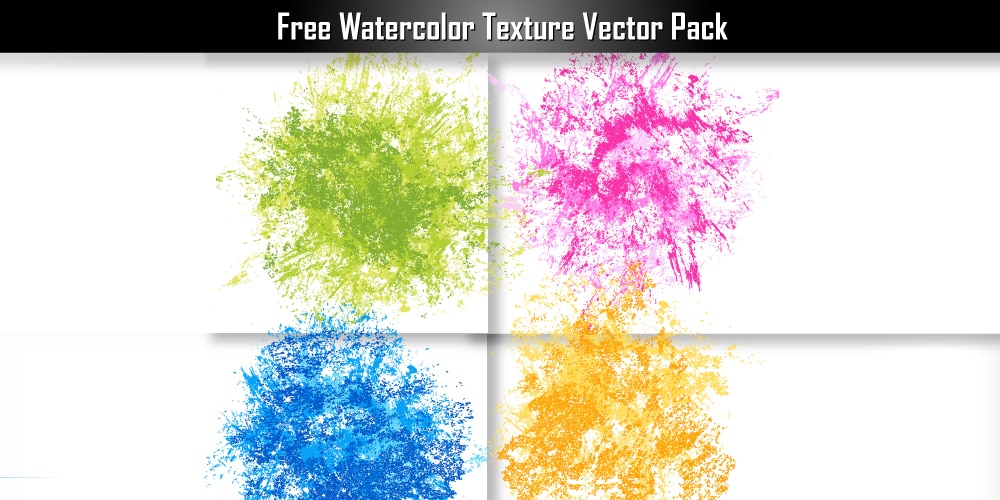 Free Hand Painted Watercolour Backgrounds (PNG)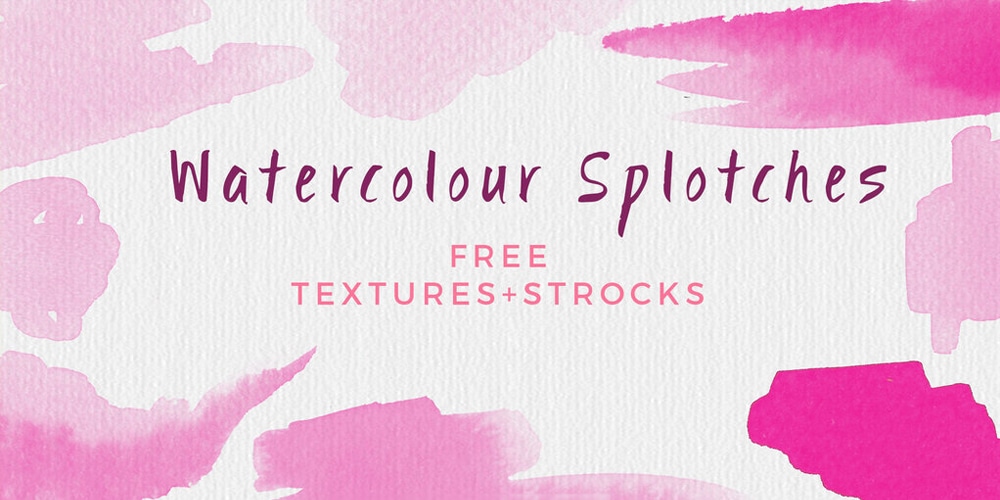 Free Watercolor Textured Backgrounds (PNG)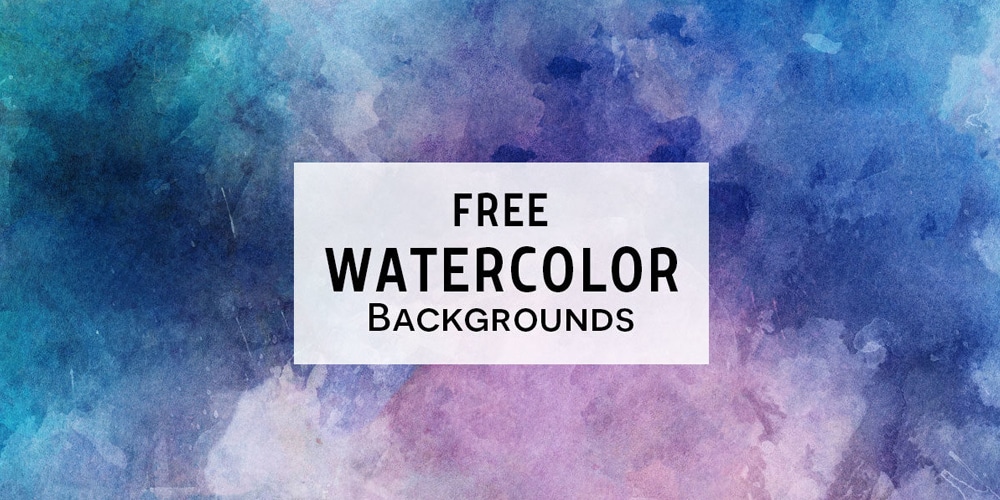 Free Watercolour Backgrounds (JPEG)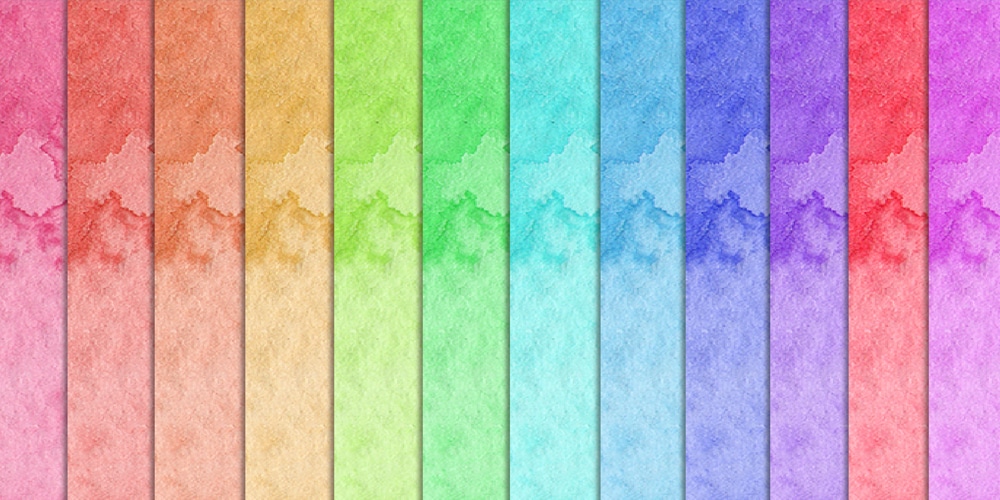 Free Watercolor Colorful Textures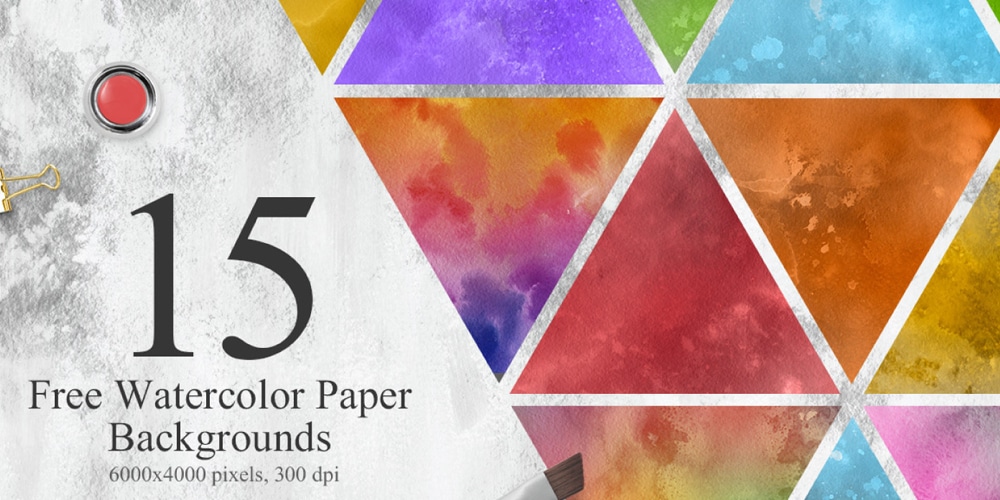 Free Watercolour Splatter Textures (JPEG)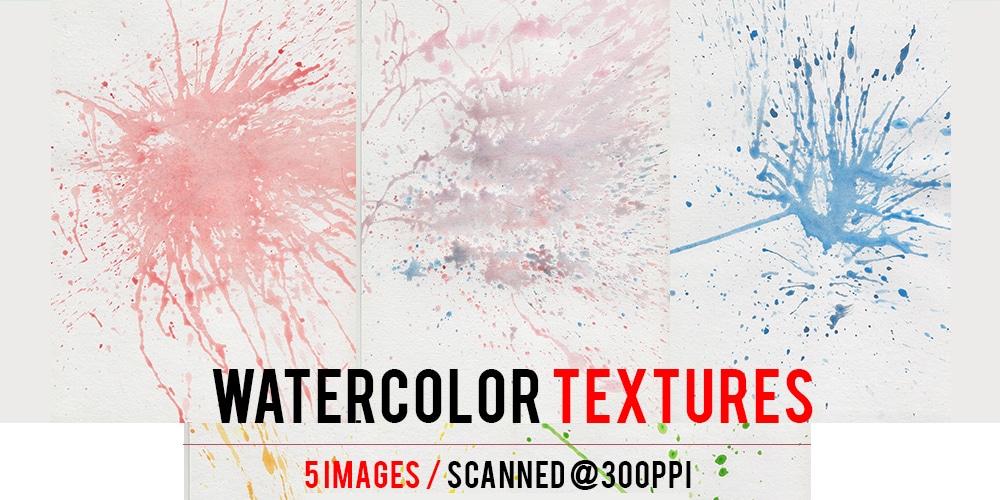 Free Water Color Textures (JPEG, PAT)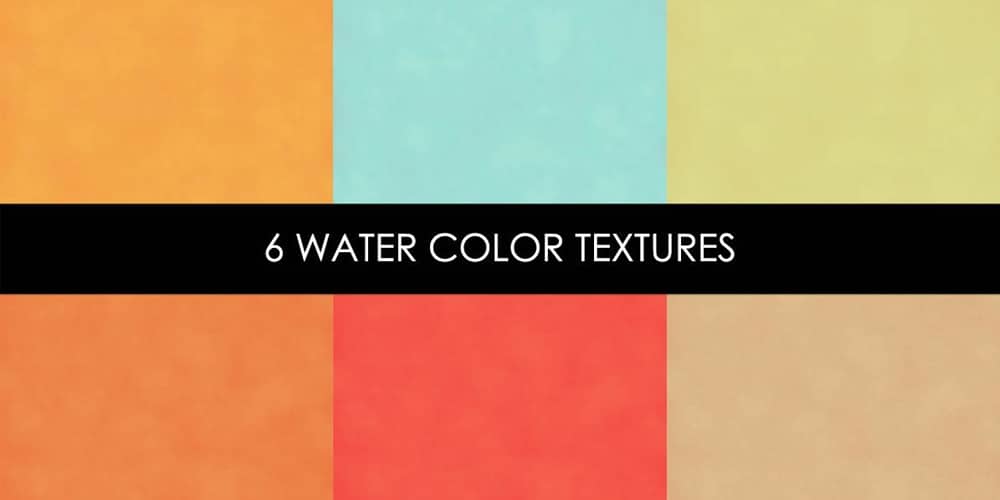 Watercandies Bonus Textures (JPEG, PAT)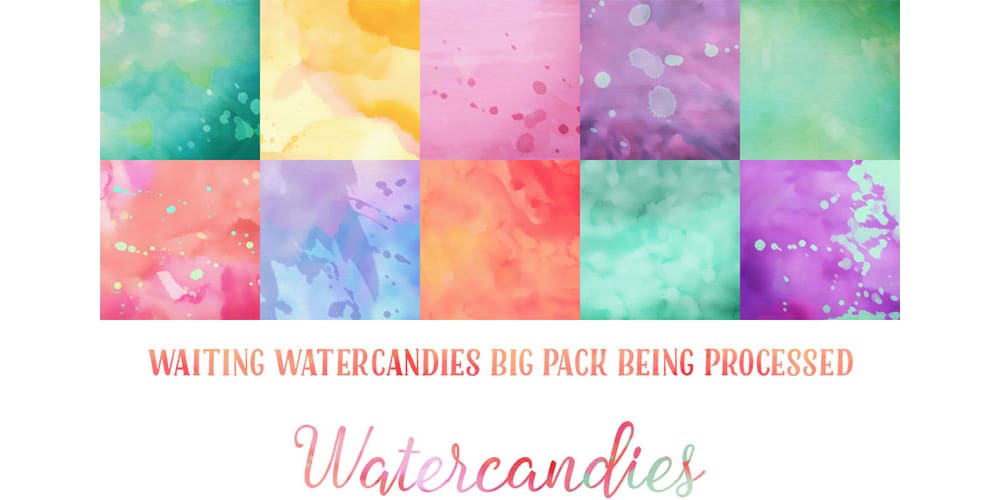 Free Watercolor Texture Pack(JPEG)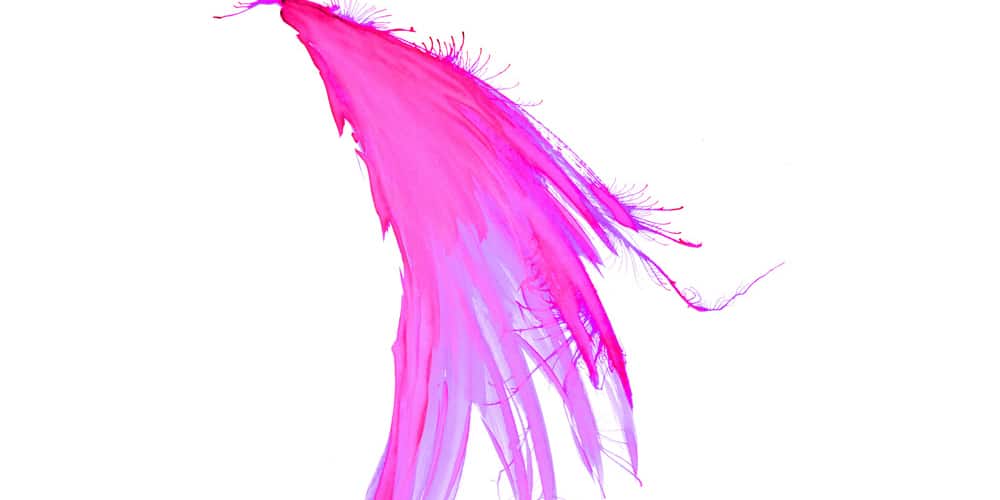 Free Watercolor Textures (JPEG)
Abstract Watercolor Textures (JPEG, PNG)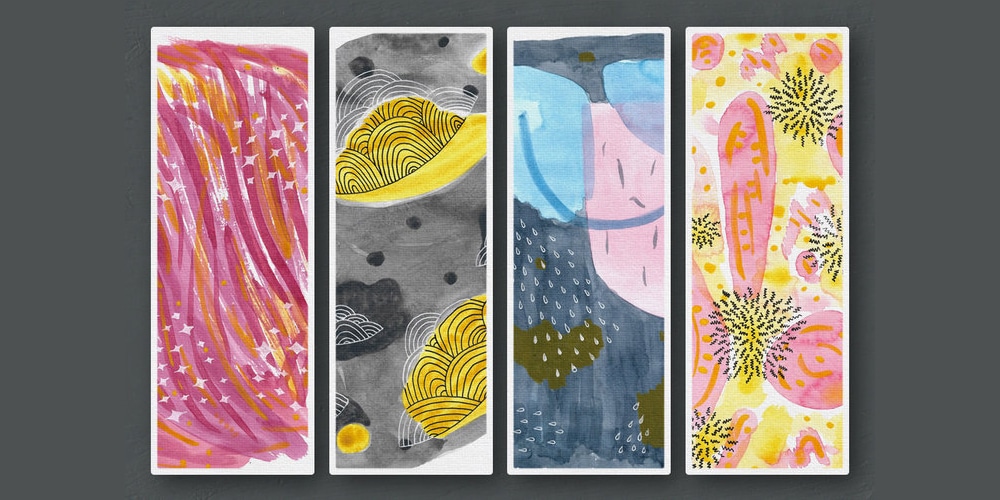 Free Watercolor Textures (JPEG)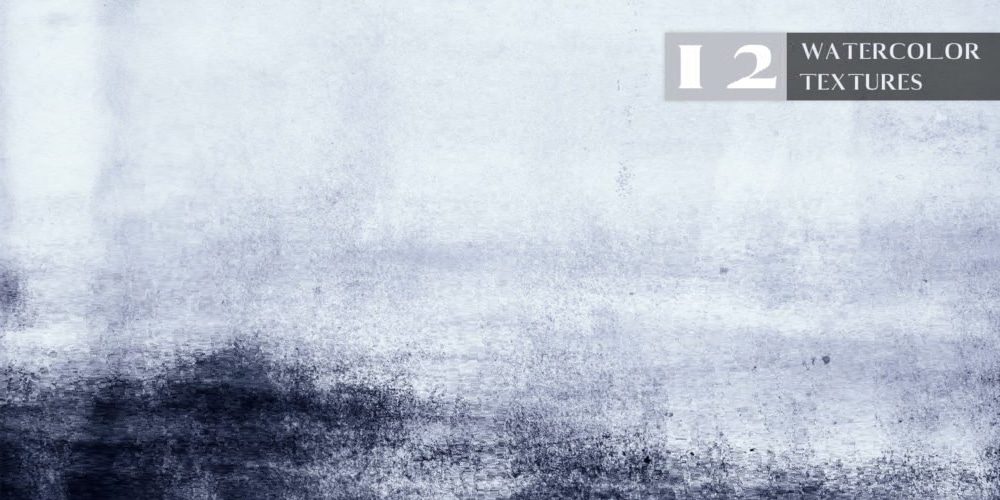 Free Vibrant Watercolor Textures (JPEG)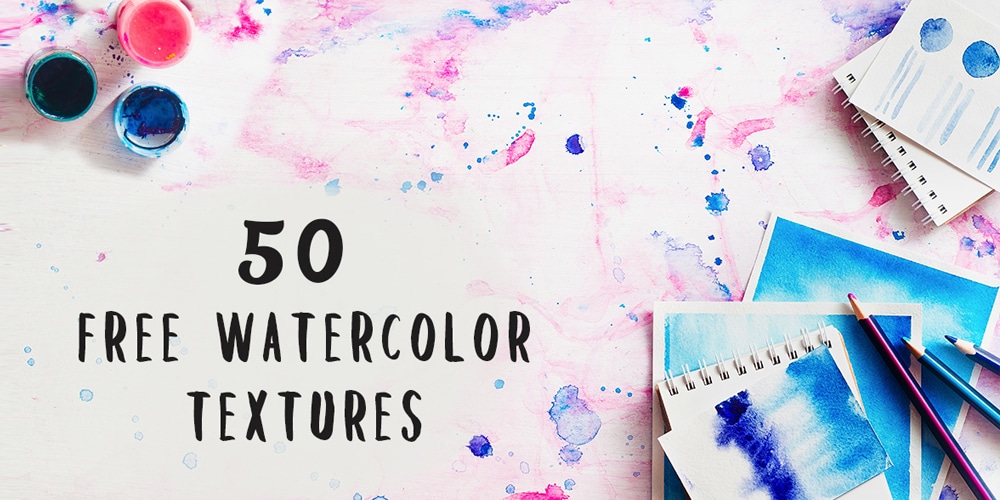 Hand Painted Watercolor Textures (PNG)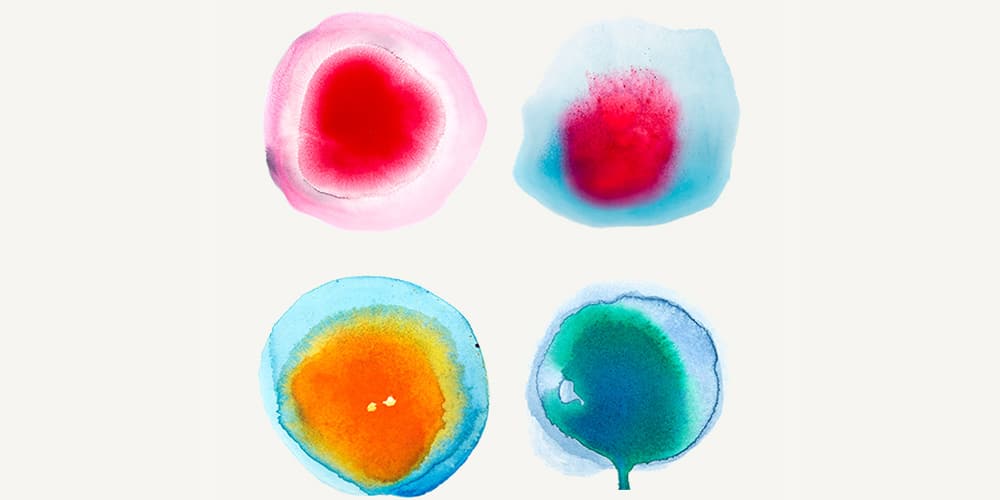 Free Watercolor Textures (PNG)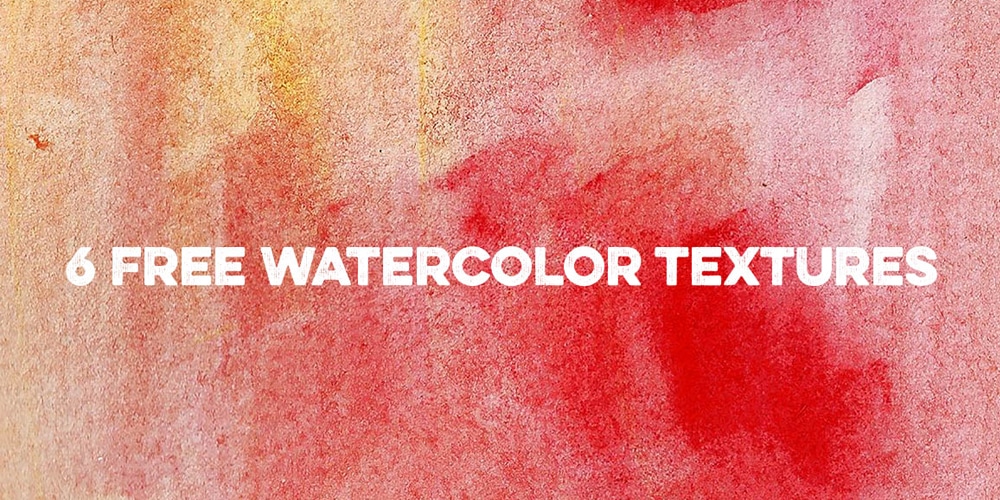 Watercolor Textures (PNG)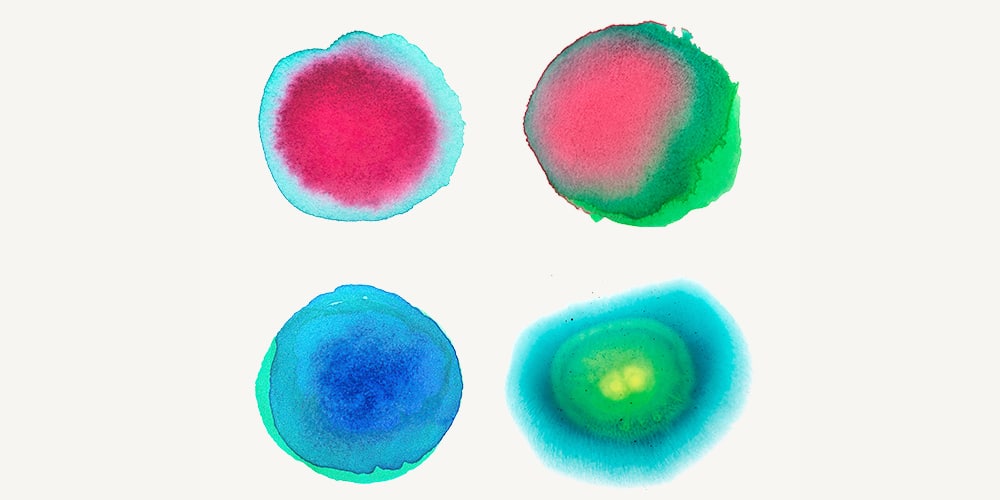 Large Watercolor Textures (JPG)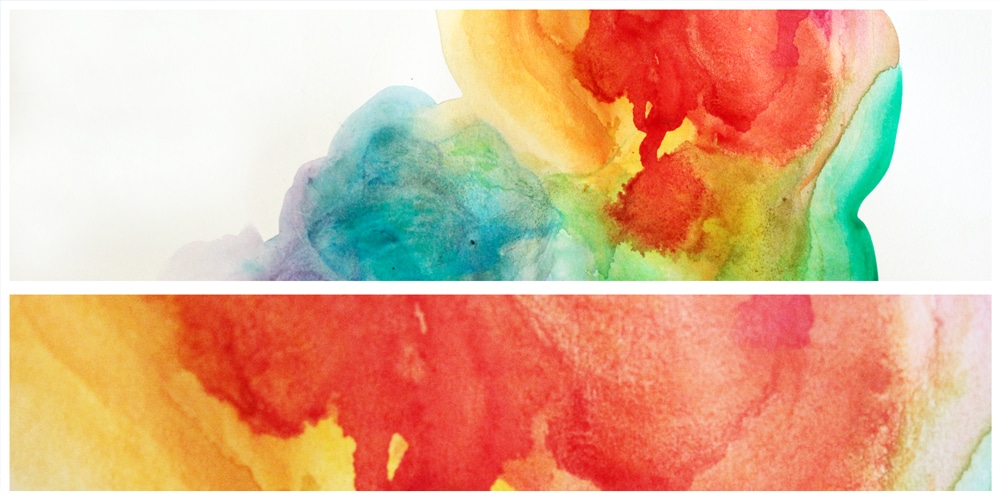 Home Made Watercolor Textures (PNG)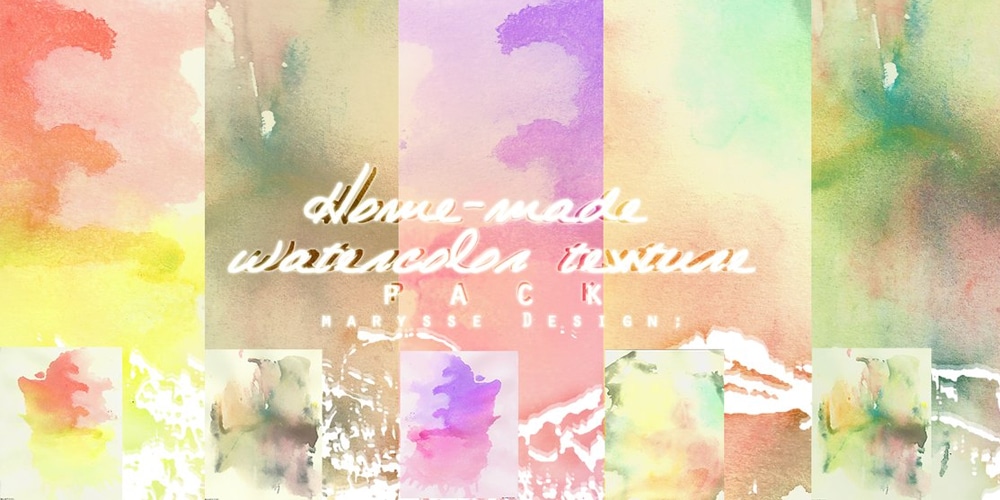 Watercolors Texture (JPG)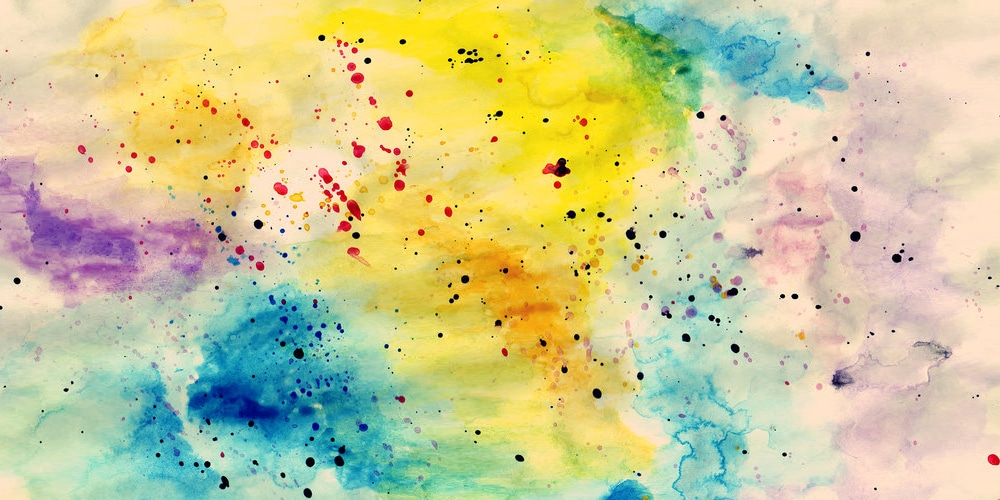 Free Watercolor Ombre Texture (JPG)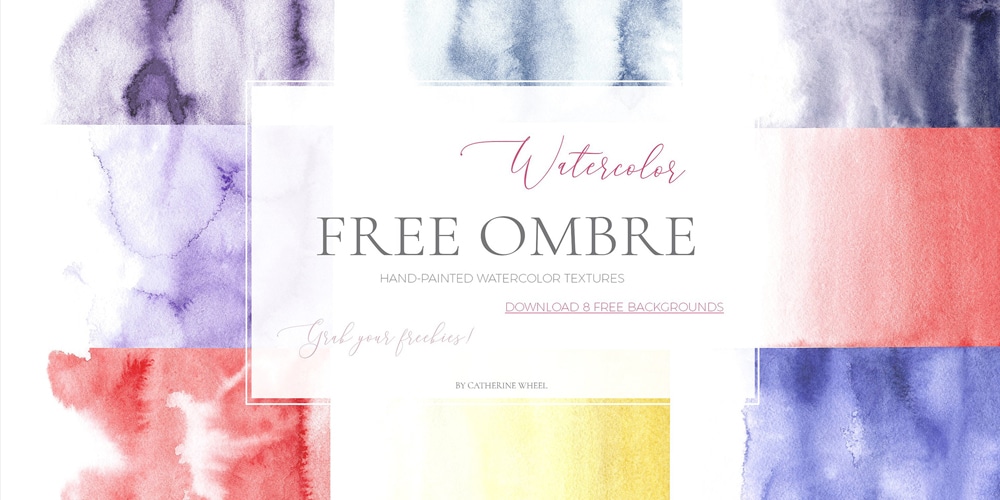 Free Watercolor Texture (JPG)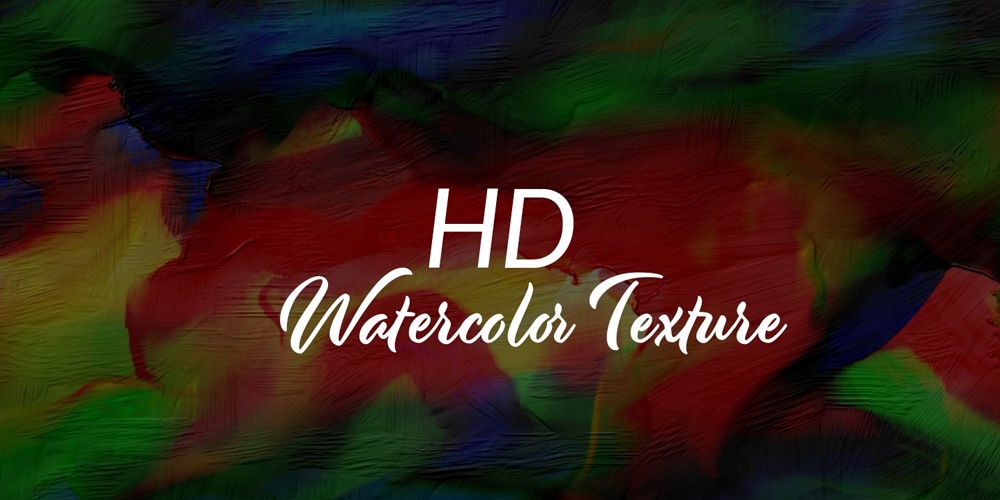 6 Watercolor Textures (PNG)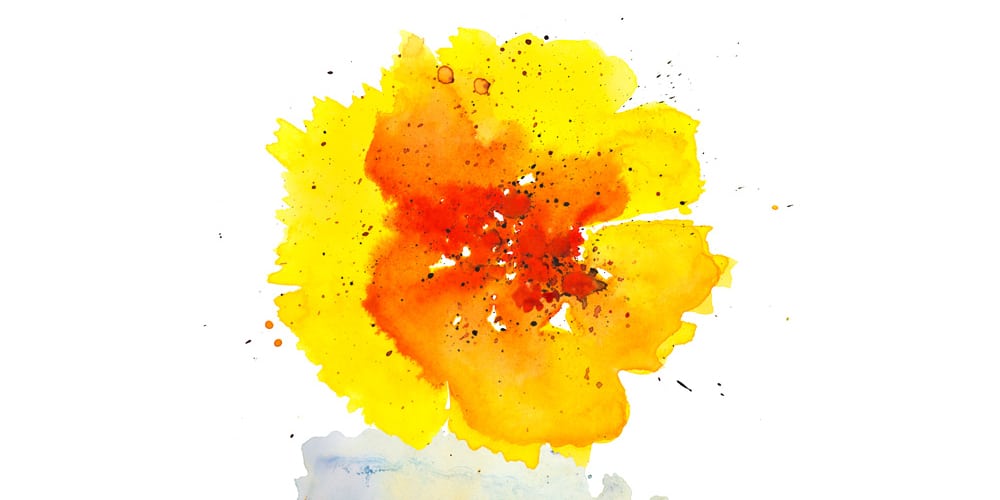 Halftone Watercolor Textures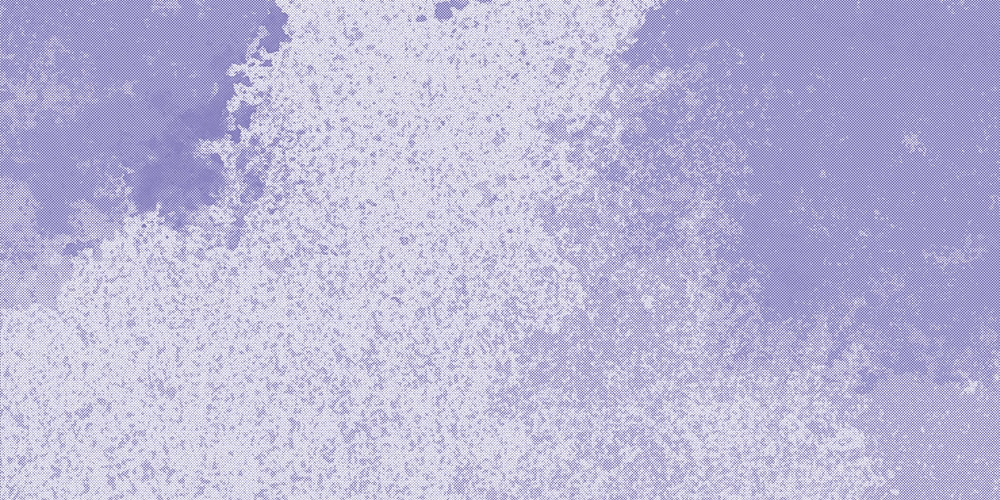 Vibrant Watercolor Textures (PNG)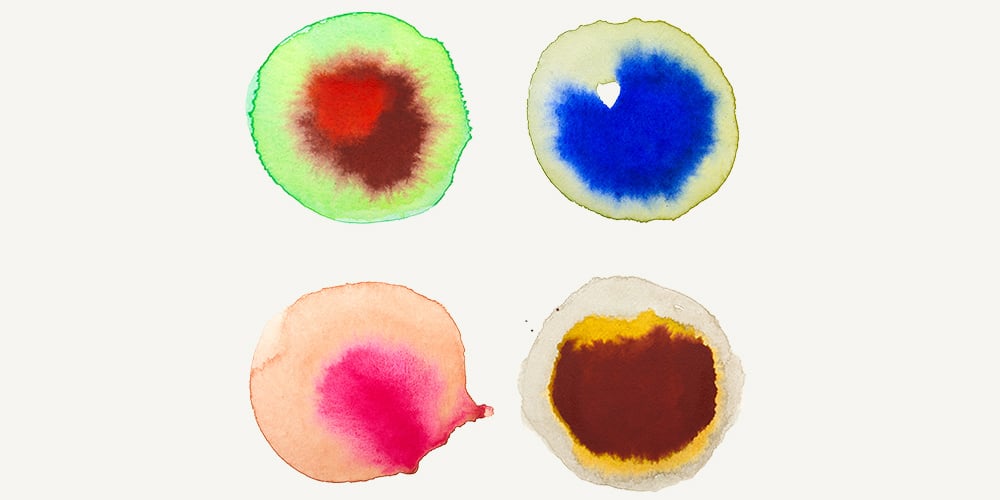 Watercolor Jewel Tone Papers (JPG)
Grunge Watercolor Shapes and Textures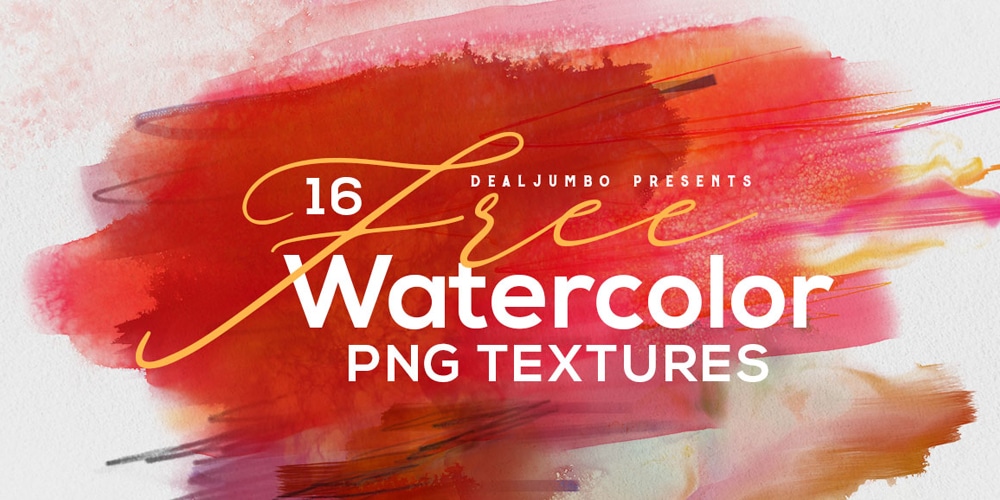 Lazeez Watercolor Textures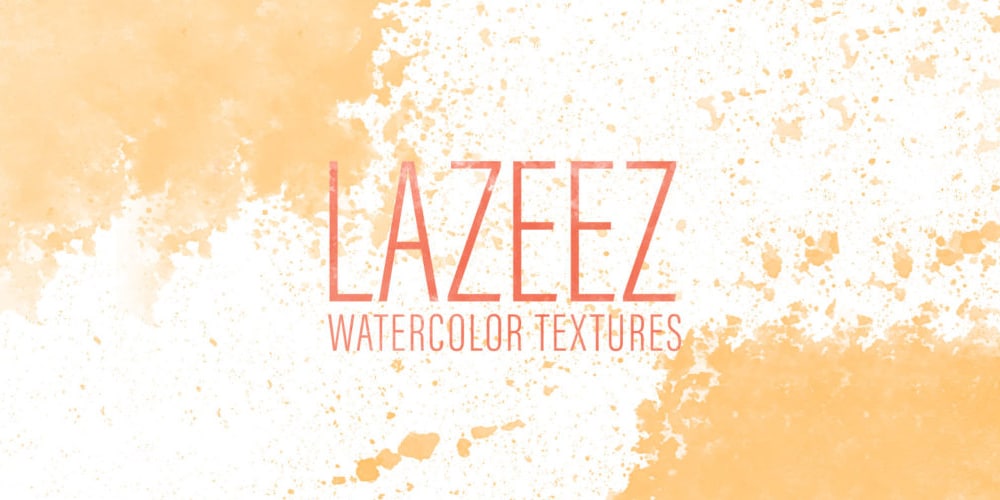 Abstract Watercolor Textures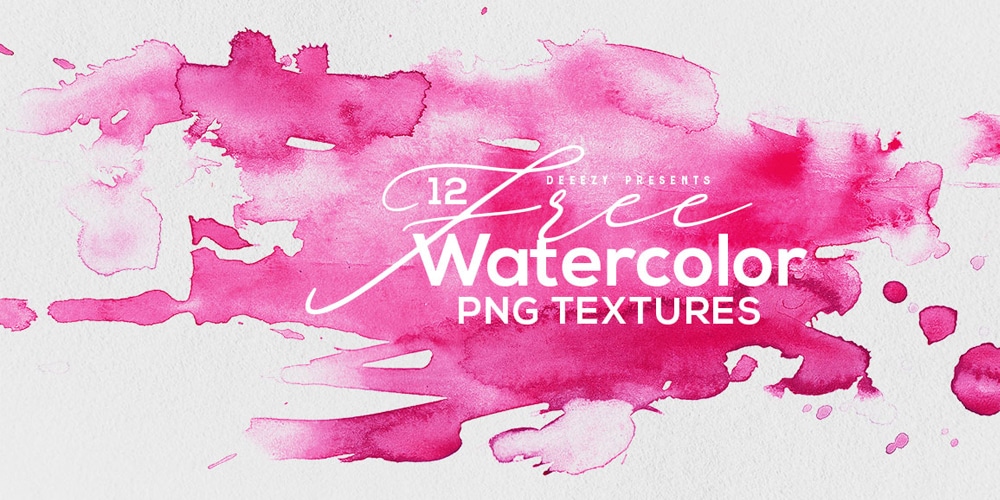 Grunge Watercolor Textures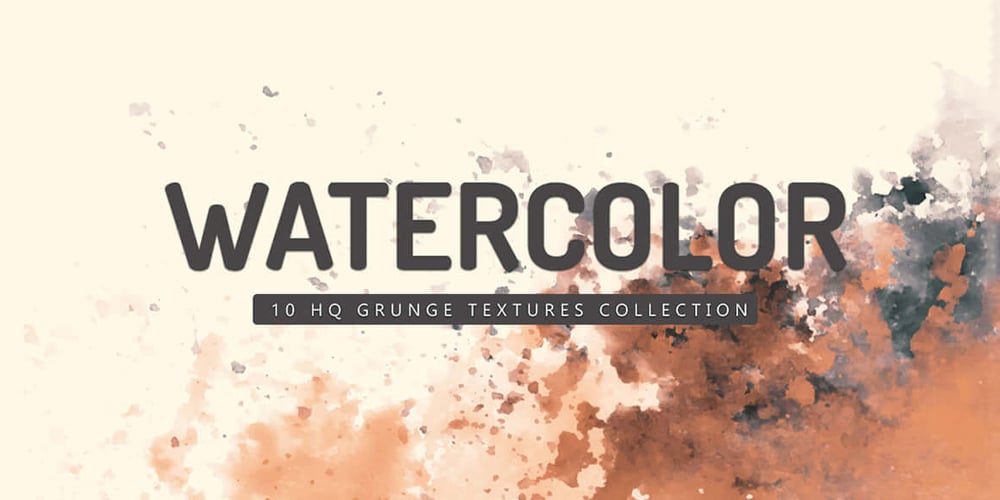 Colorful Textured Watercolor Backgrounds