Free Sketch Resources (UI Kits , Mockups, Icons,)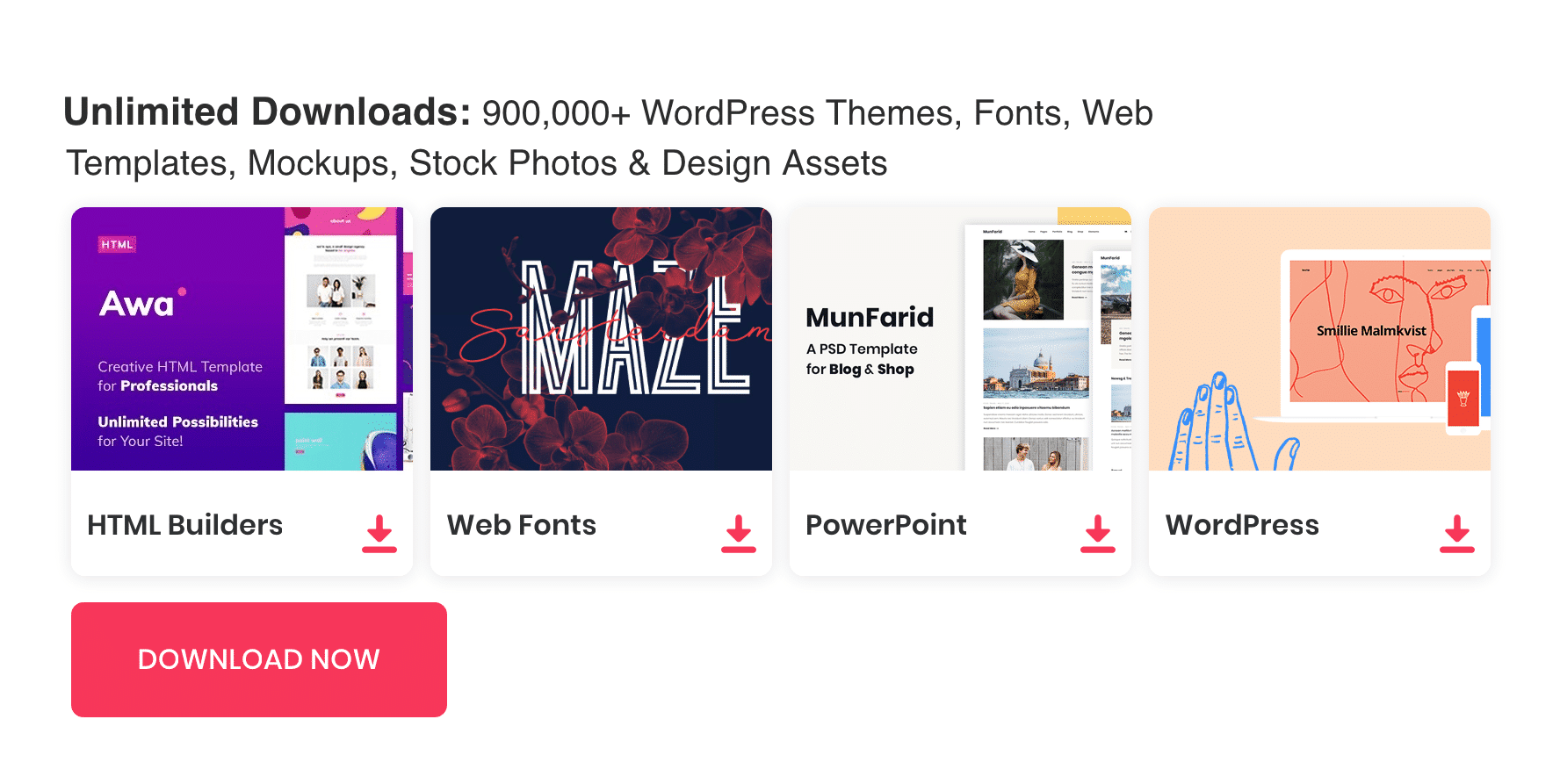 Even though the sketch is a great app, it needs to go further. Now it is just built only for MAC there is no other OS will not run the sketch. Photoshop is the widely used UI design app these days. Switching to sketch makes many issues. Sketch will not support PSD formats. I personally like Sketch a lot, but I have no idea how do I work with my clients. Most of my clients want PSD as output.
I am sure soon sketch will catch up its limitations. Sketch has some awesome features that other apps can dream of. We recommend to try and practise sketch. As Sketch is catching up fast, there are plenty of resources for sketch are already out.
In this post, we have figured out a good collection of sketch resources like UI Kits. Wireframing kit, icons etc …. You can see the complete list of sketch resources below.
See also :Best Sketch Tutorials (Video, Article)
UI Kits
Shards Bootstrap 4 UI Toolkit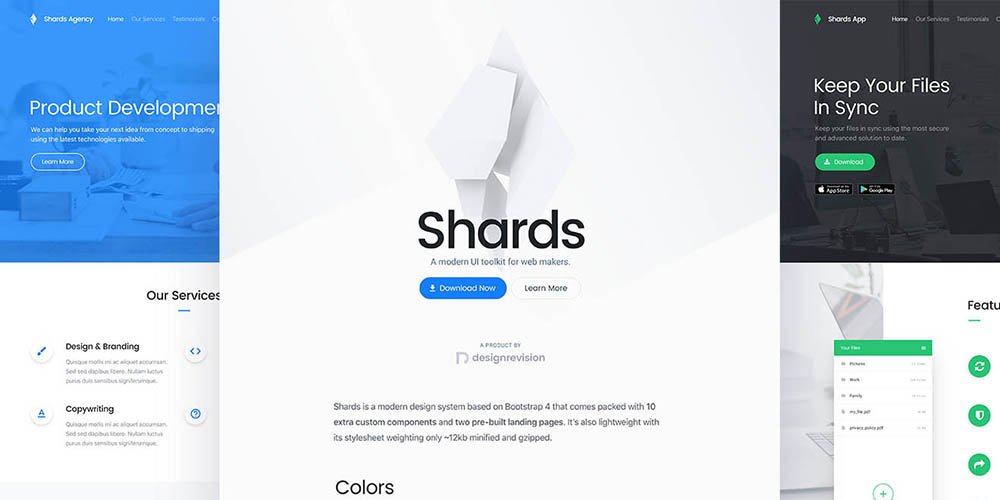 Memories Sketch UI Kit Free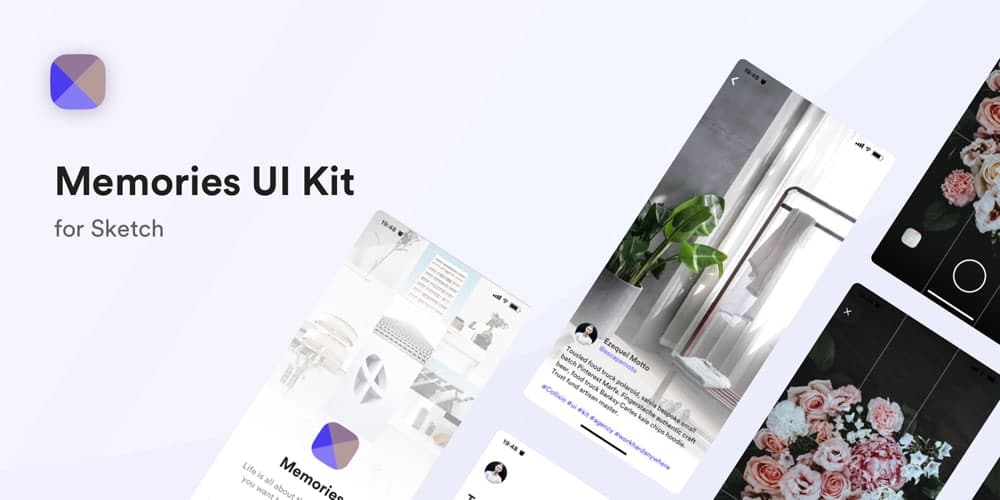 Free Web App UI Kit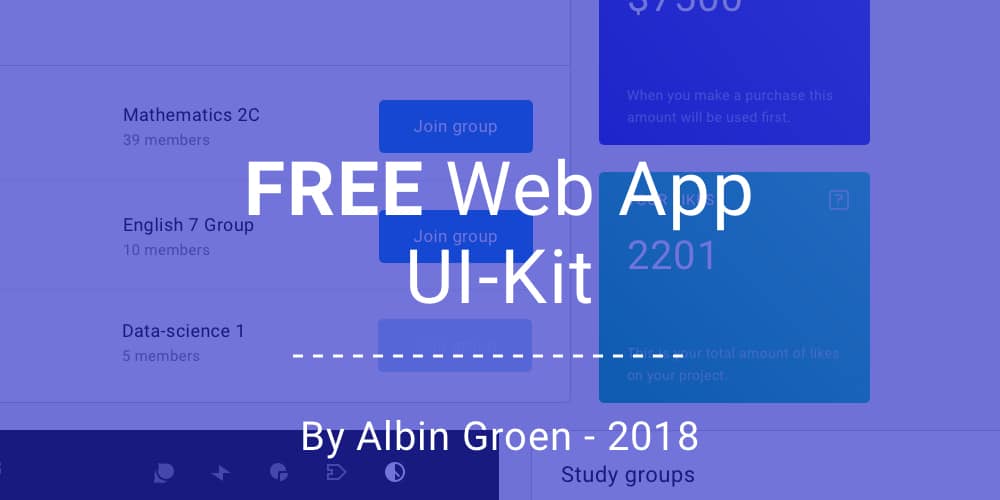 Planguru UI Kit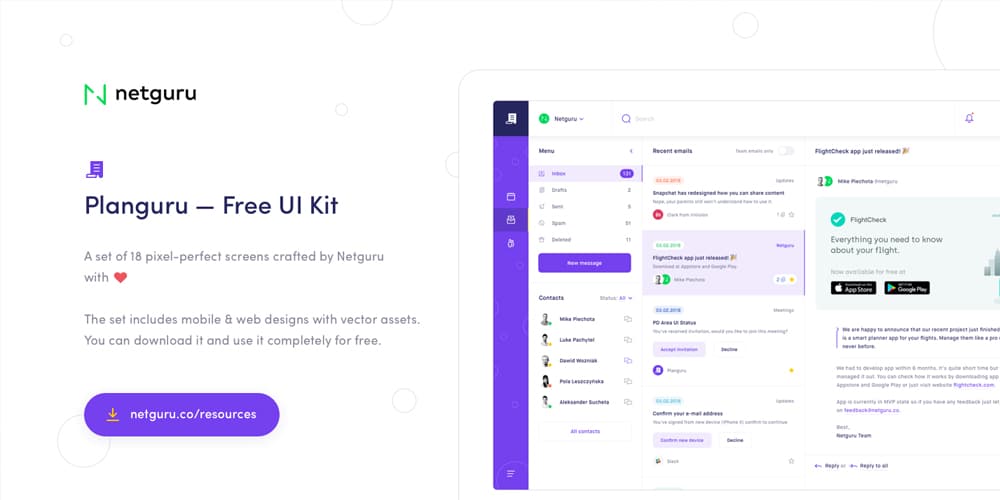 H1/Free Mobile UI Kit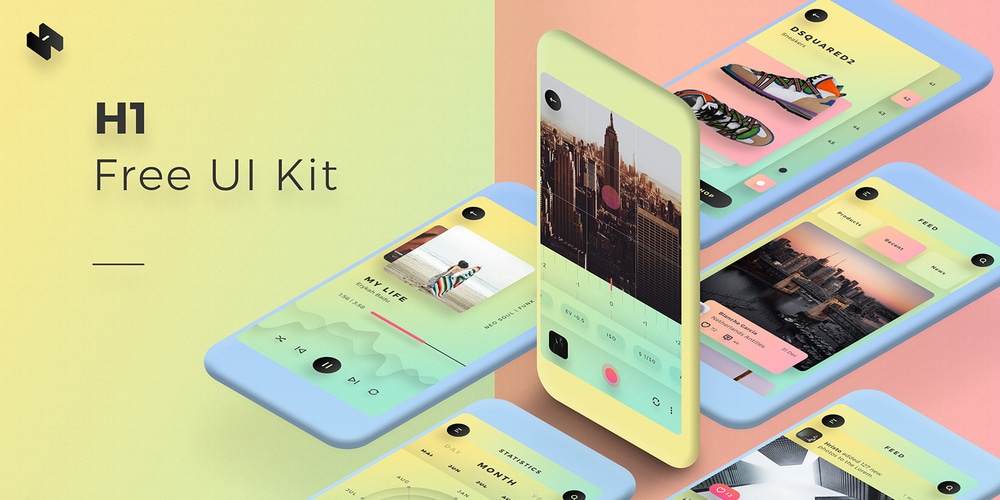 Travelisto Sketch UI Kit Free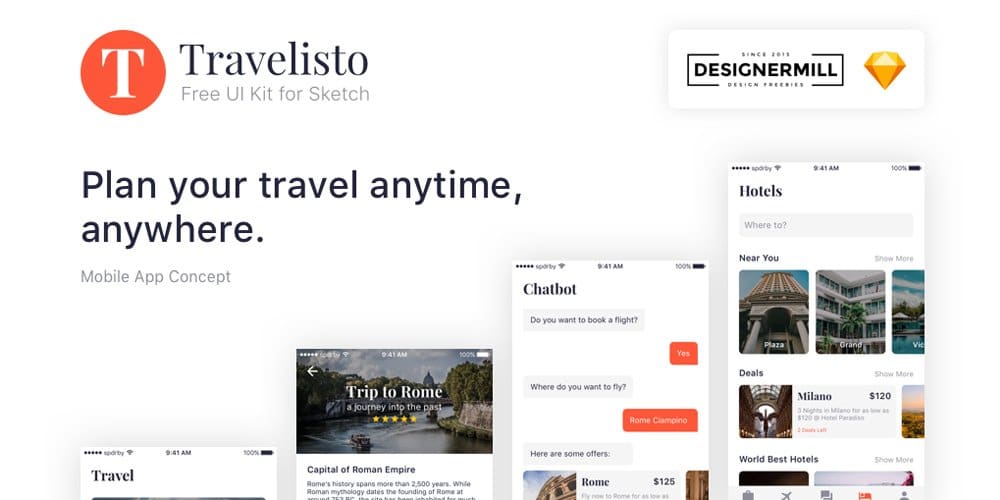 Flame UI Kit for Sketch App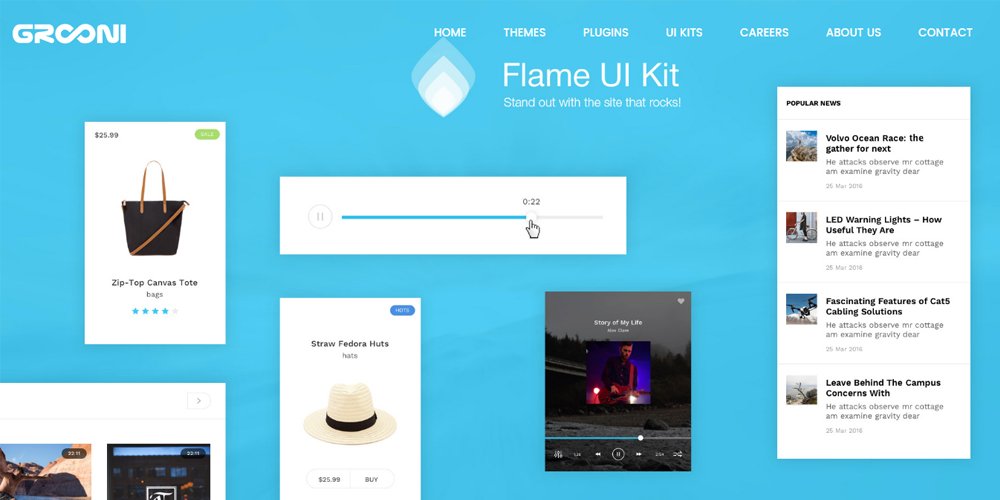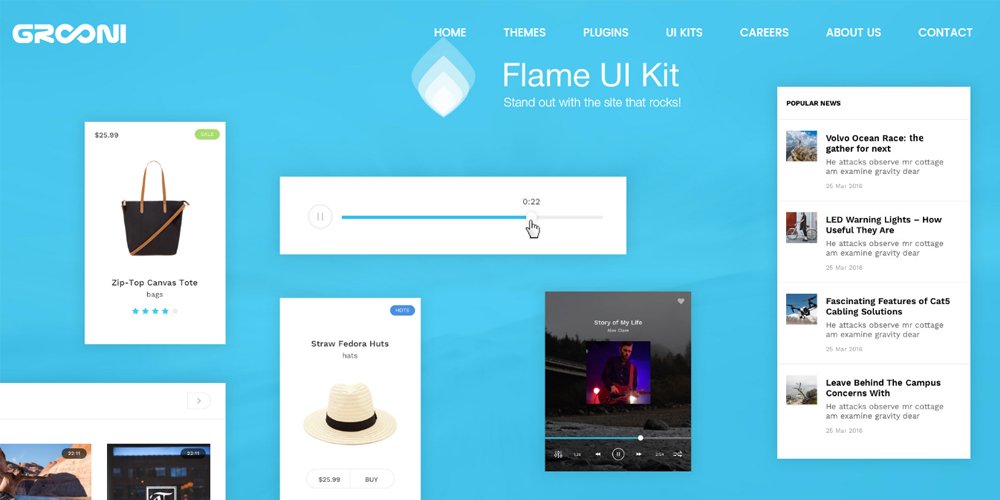 Helen – IOS eCommerce UI Kit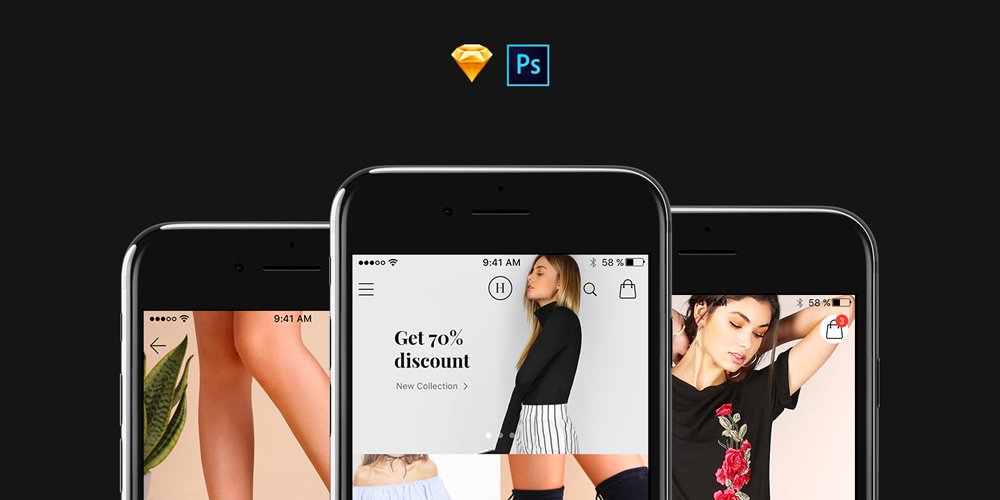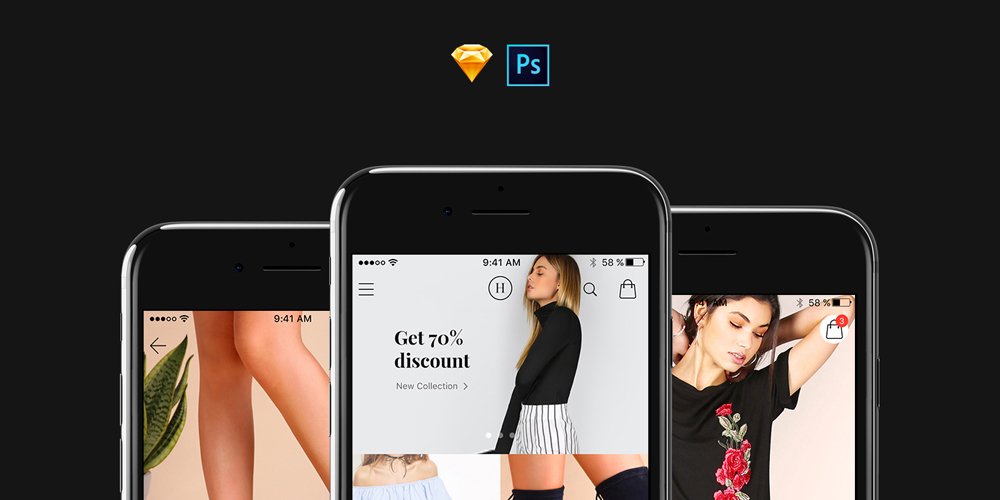 Free E-commerce Sketch UI Kit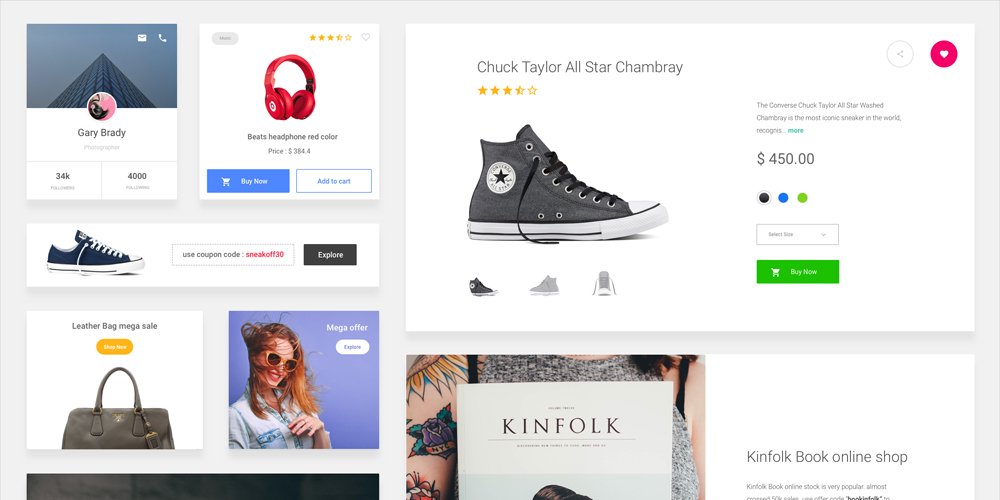 UIDE Sketch UI Kit Free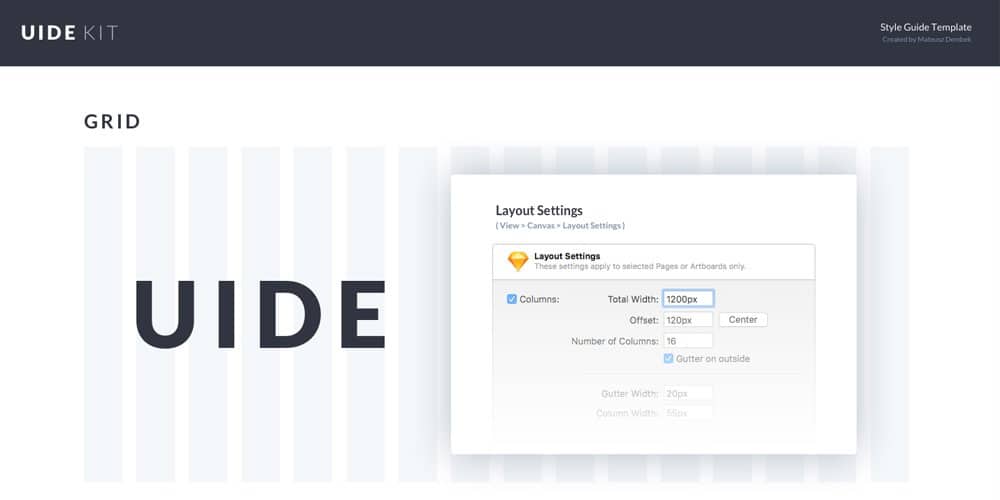 Material UI Kit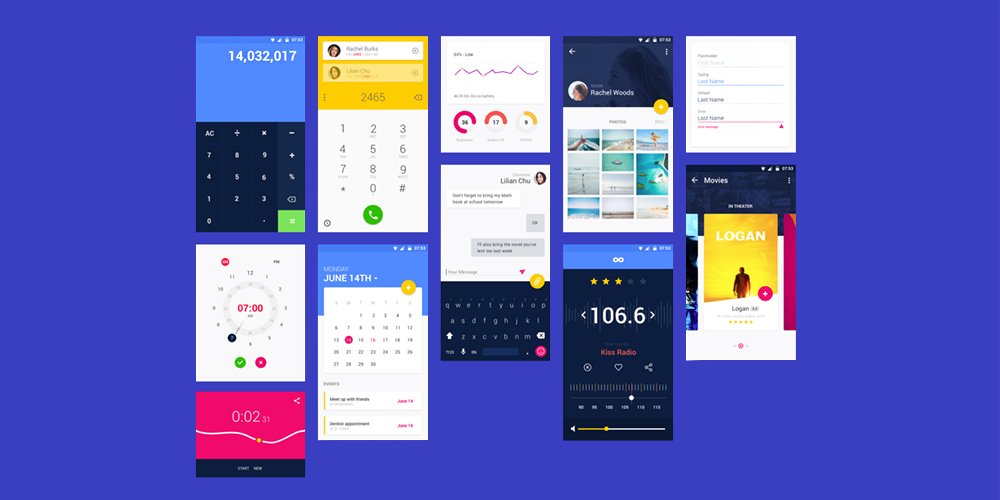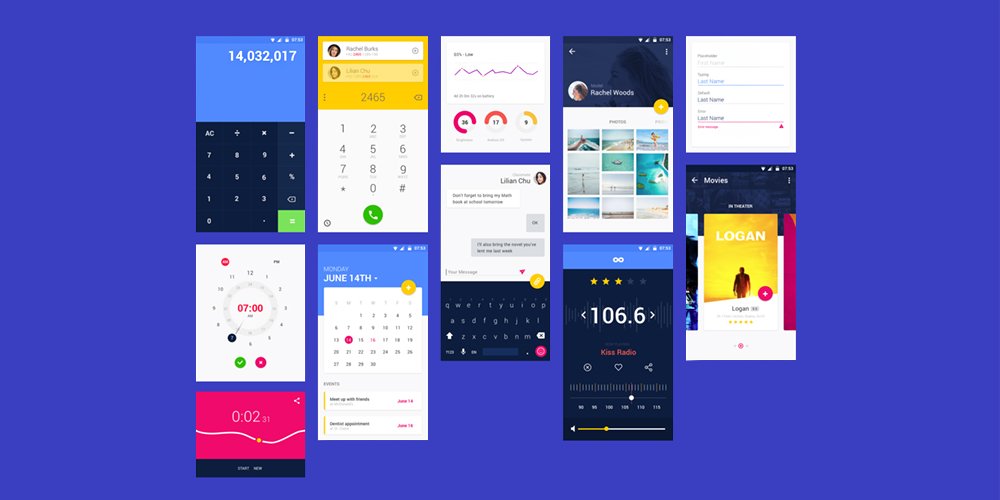 Free Web UI Kit for Sketch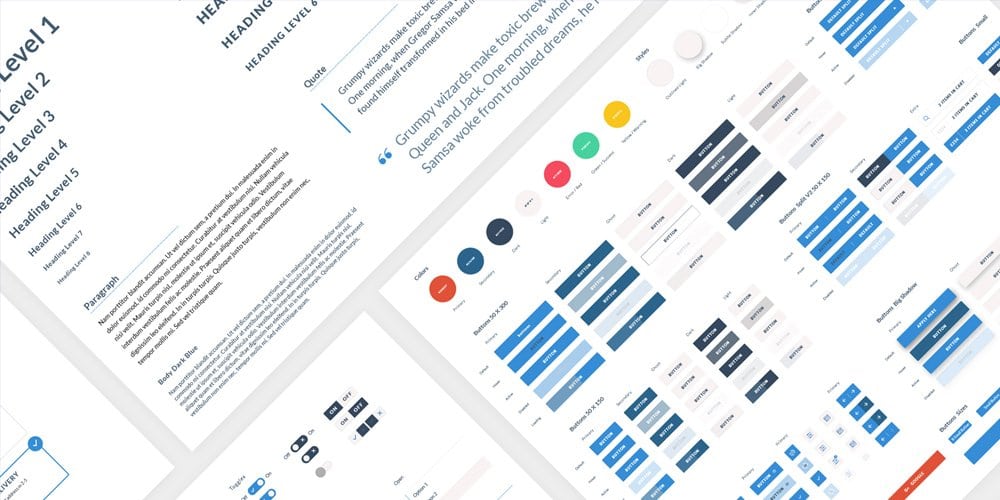 Wireframe Kits
The Wireframe Kit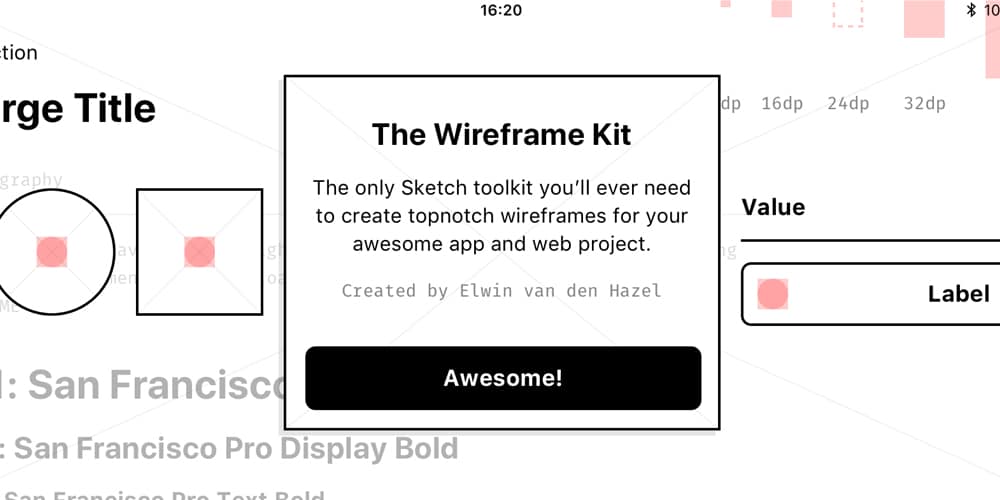 Flowchart kit for Sketch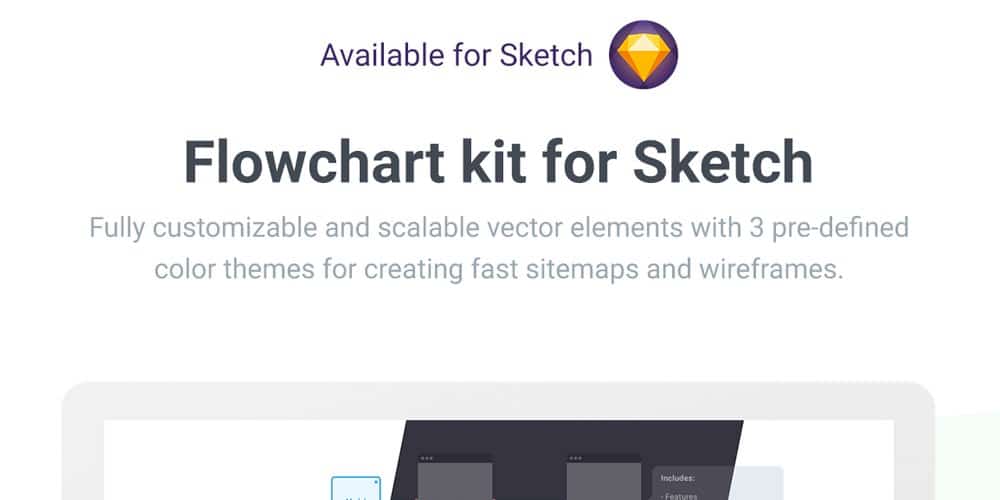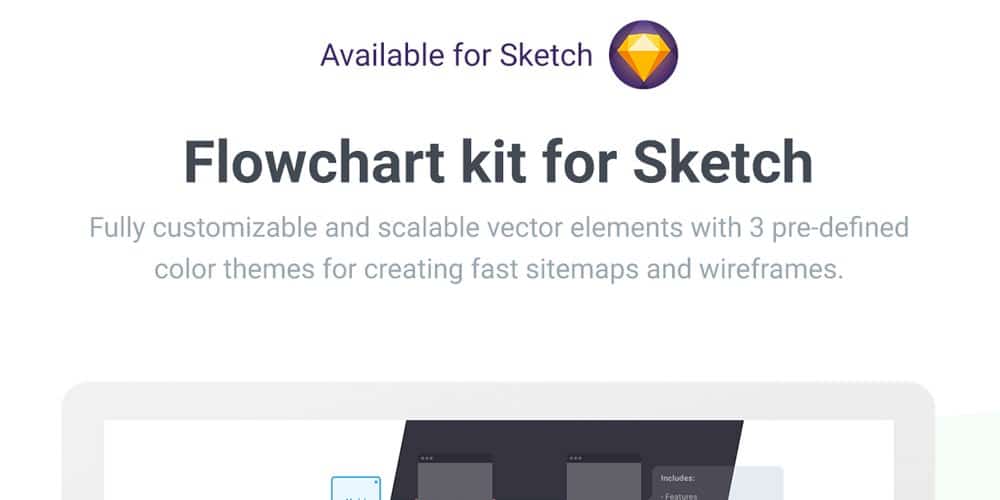 Material Design Wireframe Kit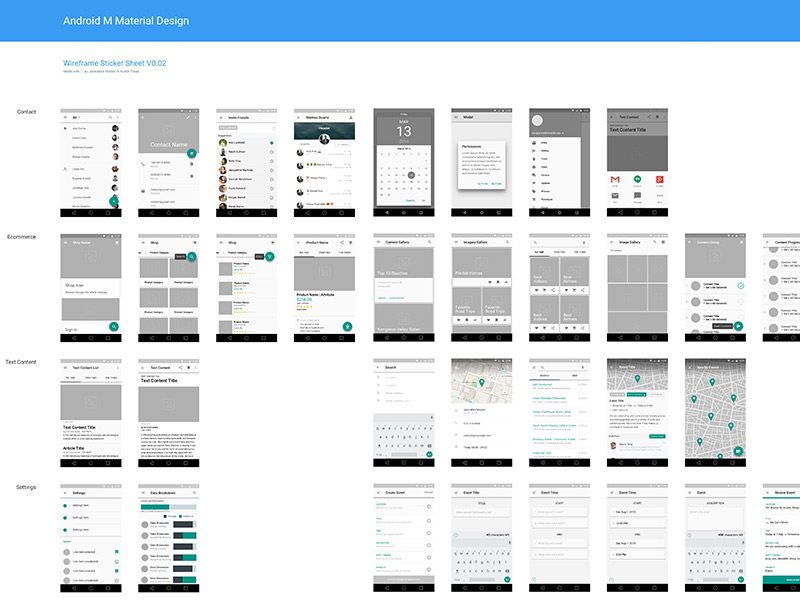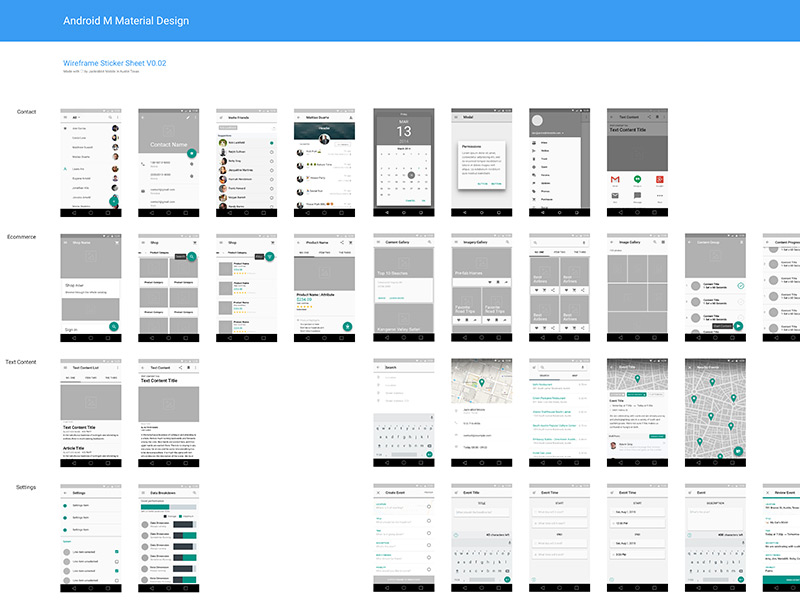 Flow – Free iOS Wireframe Kit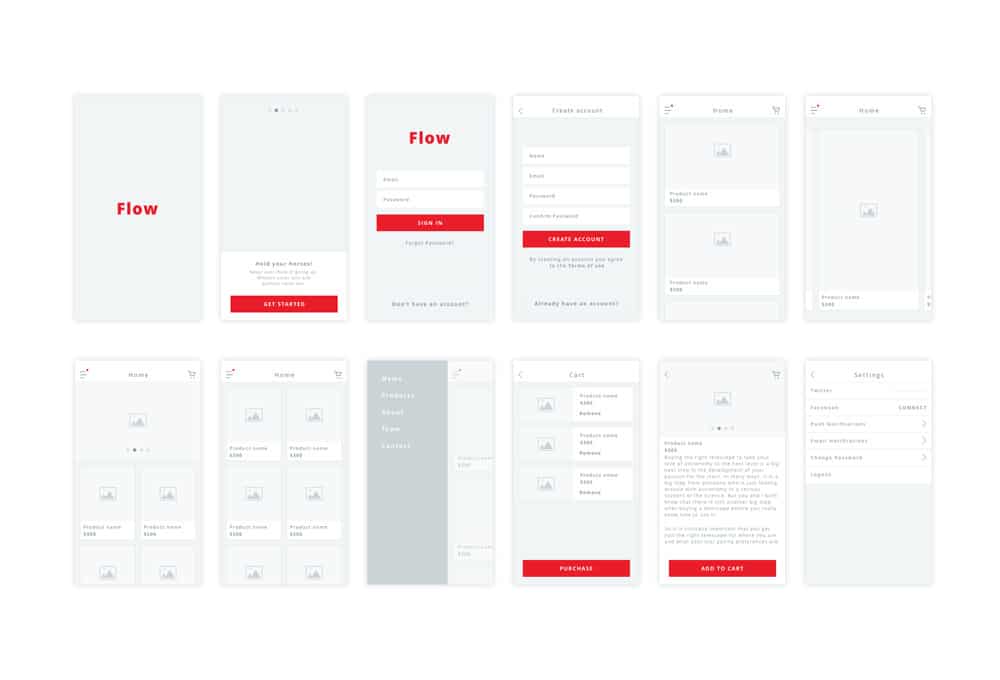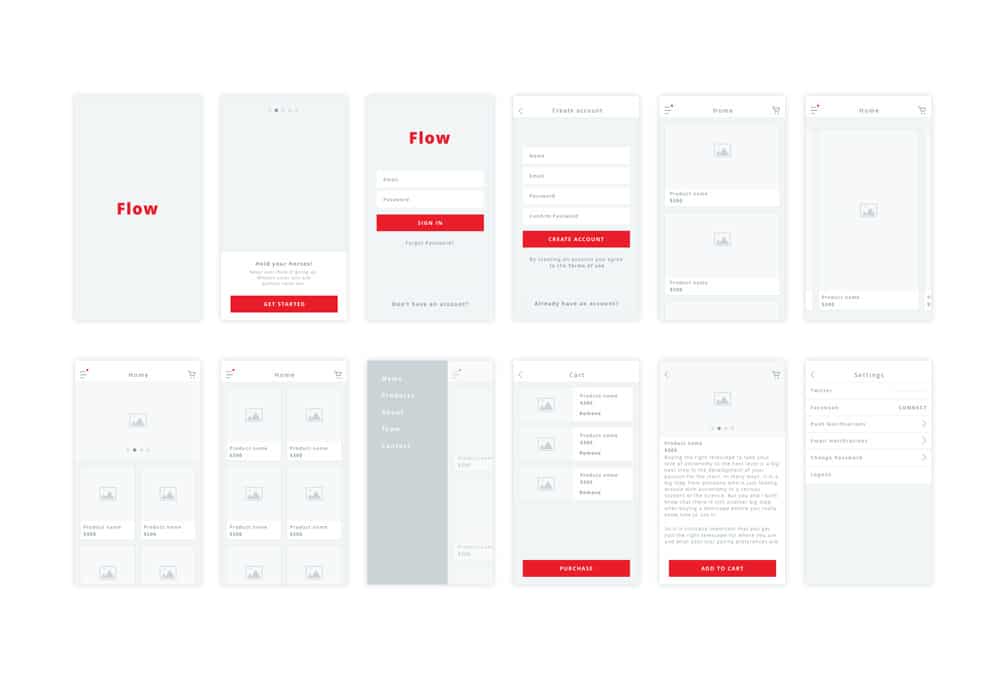 Free Flowchart Kit for Sketch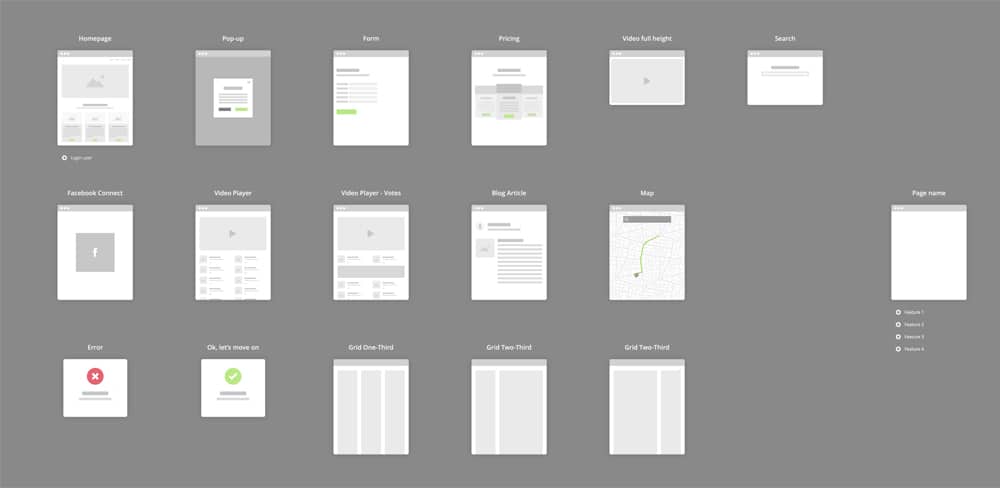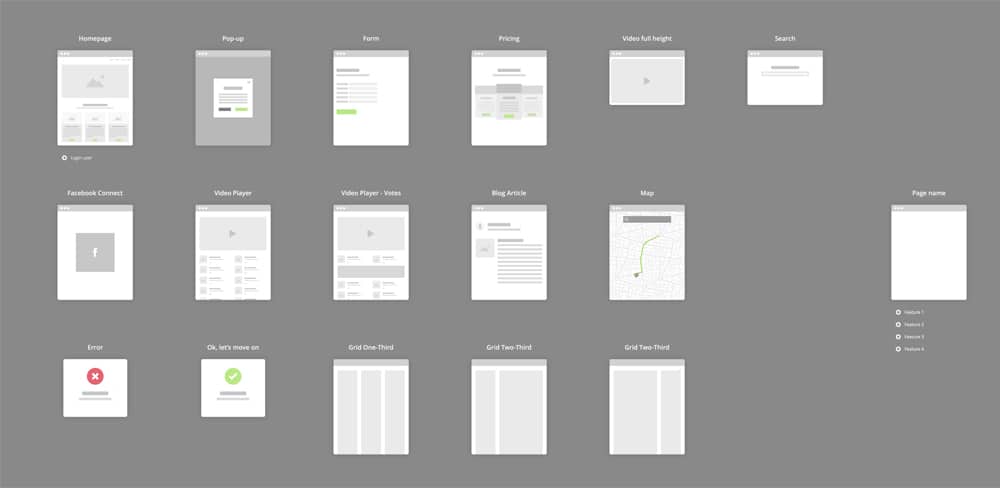 Material Design Wireframe Kit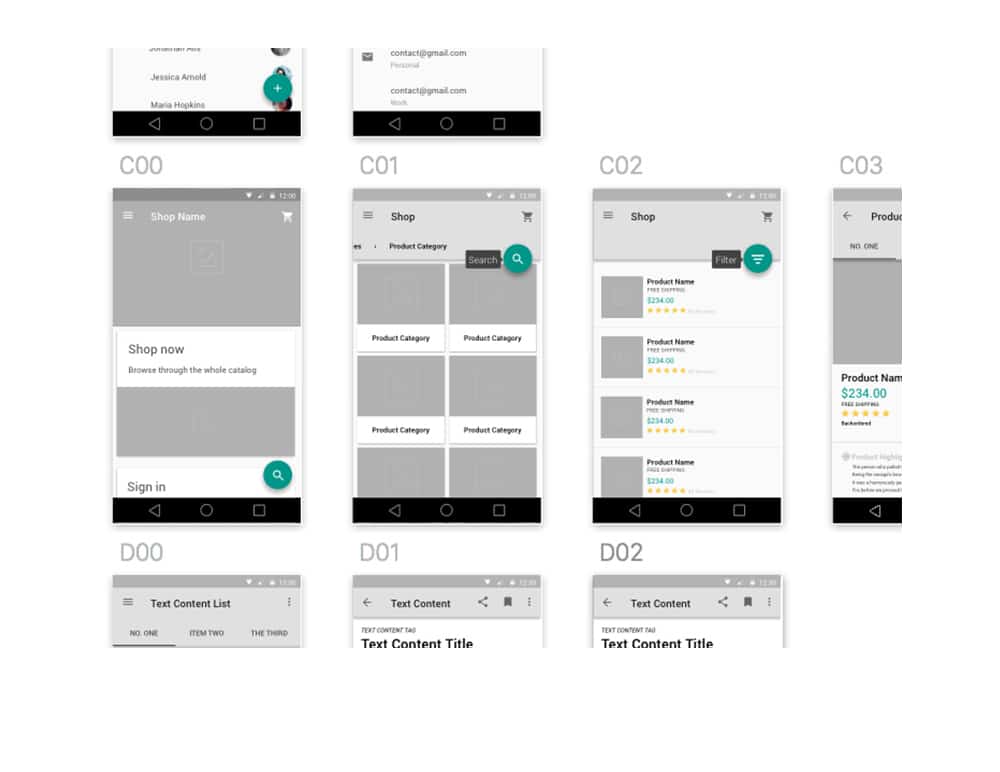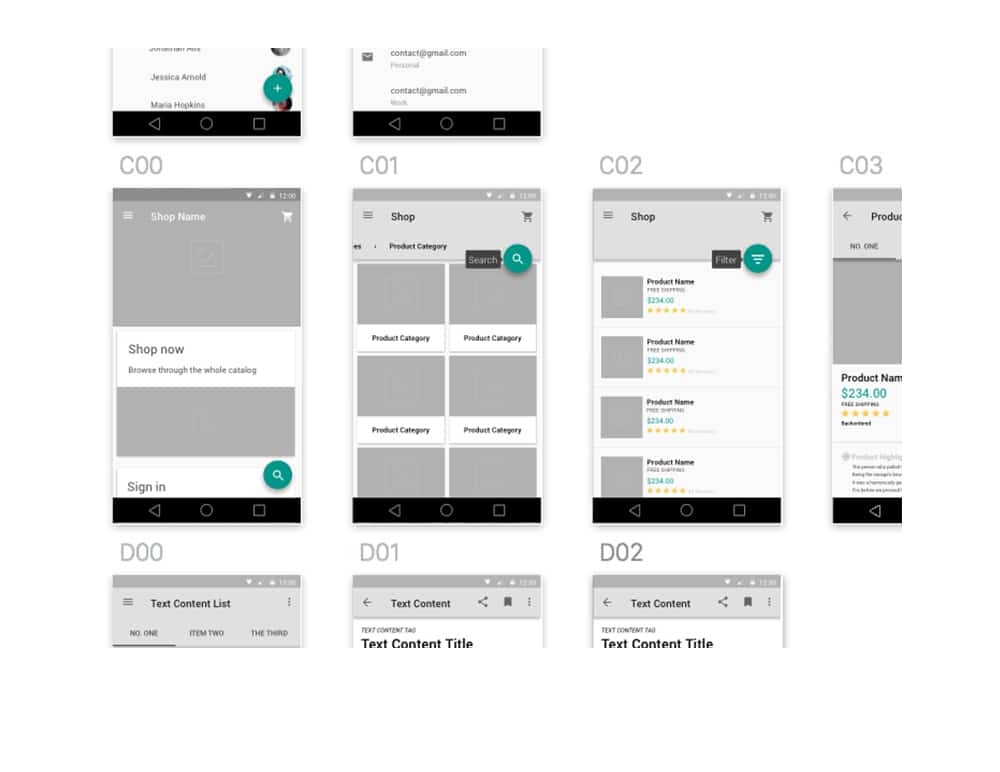 Free Wireframe kit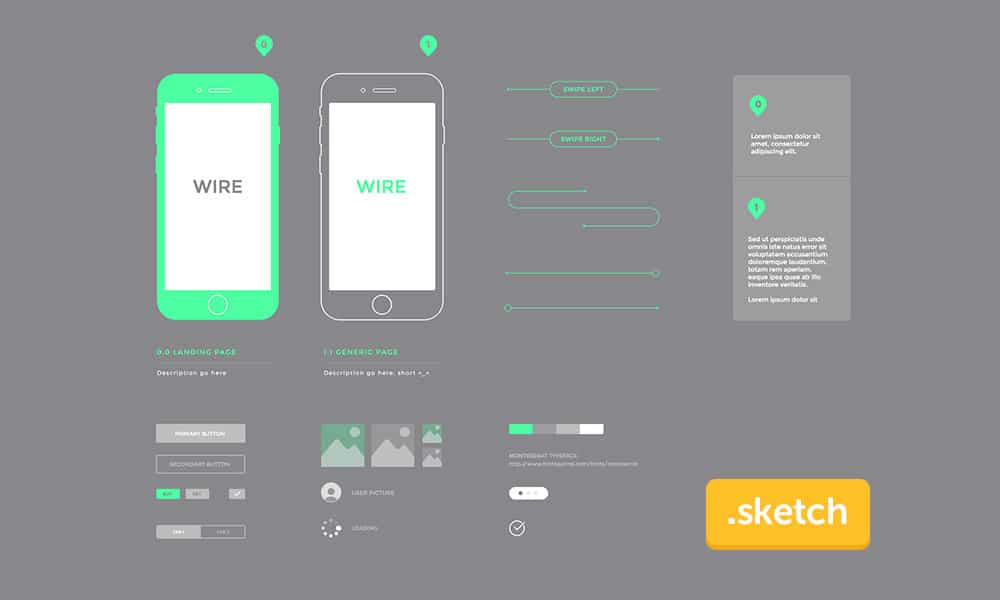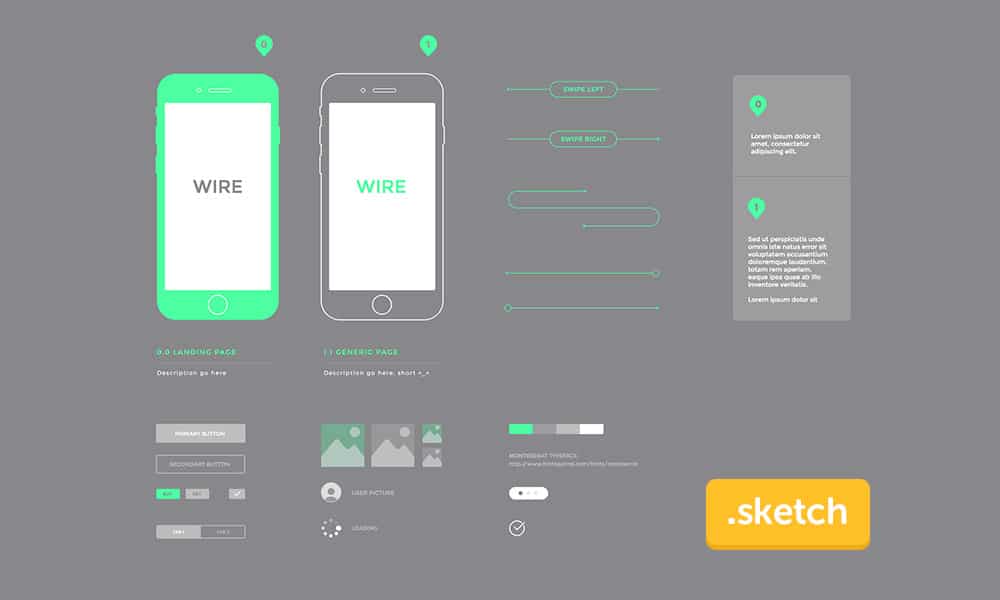 Uber iOS Wireframe Kit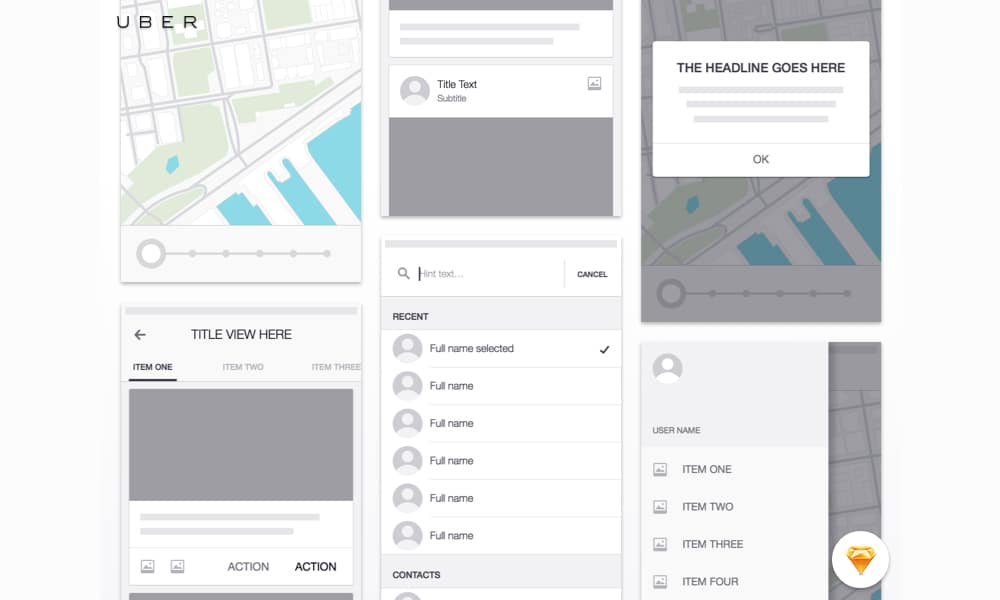 Free Teracy Wireframe UI Kit for Sketch


iPhone and iPad Sketch Wireframing Kit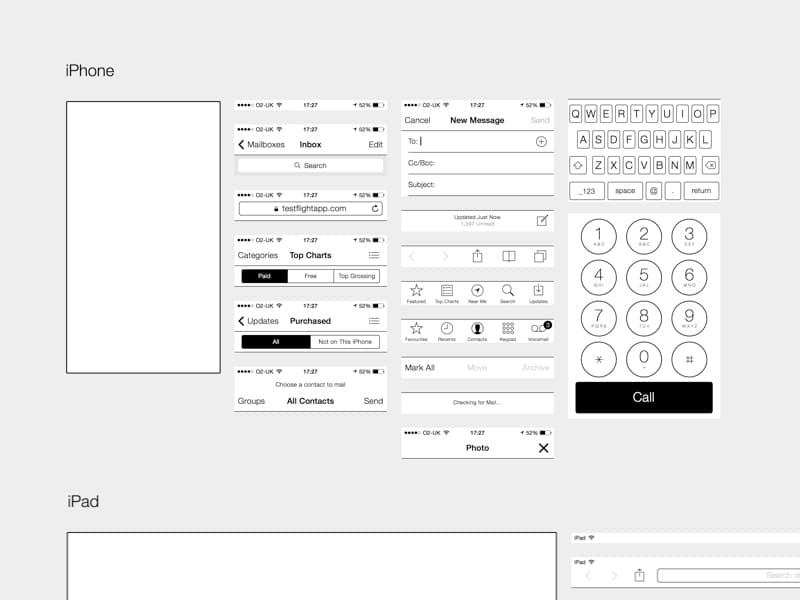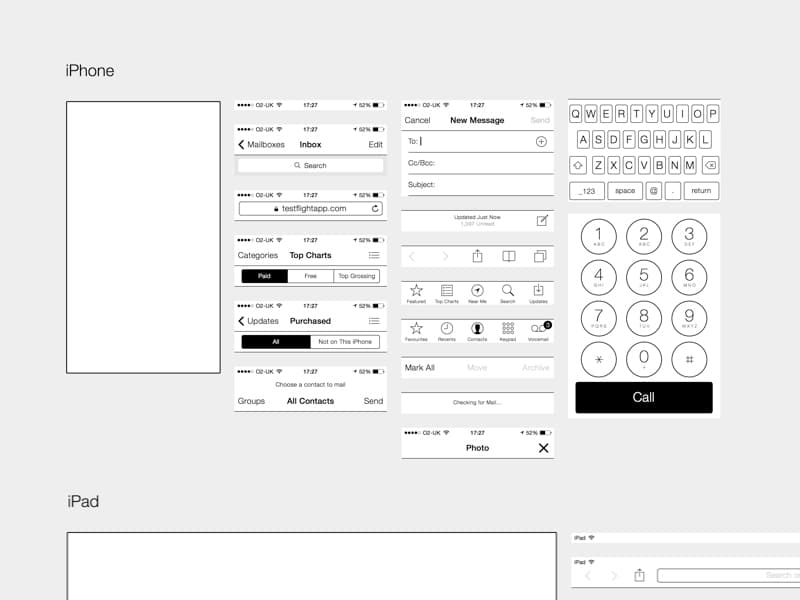 Zurb Foundation Media Wireframe Kit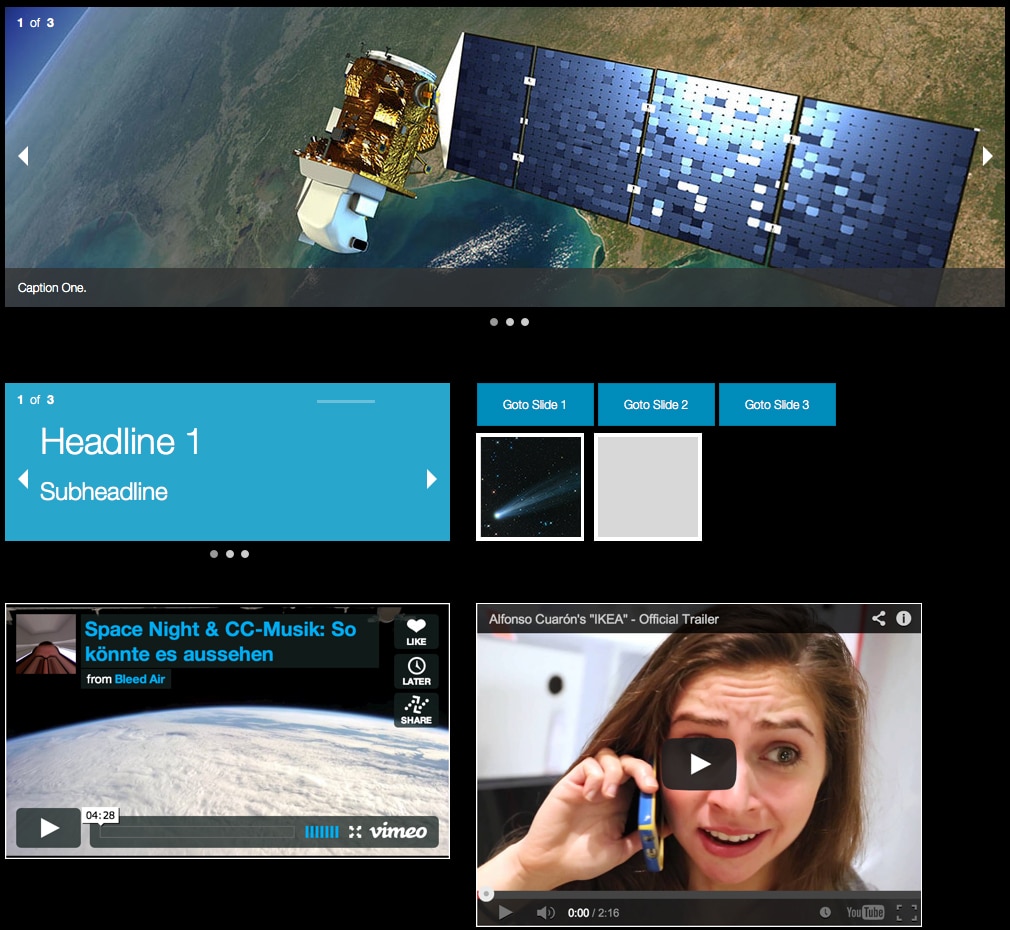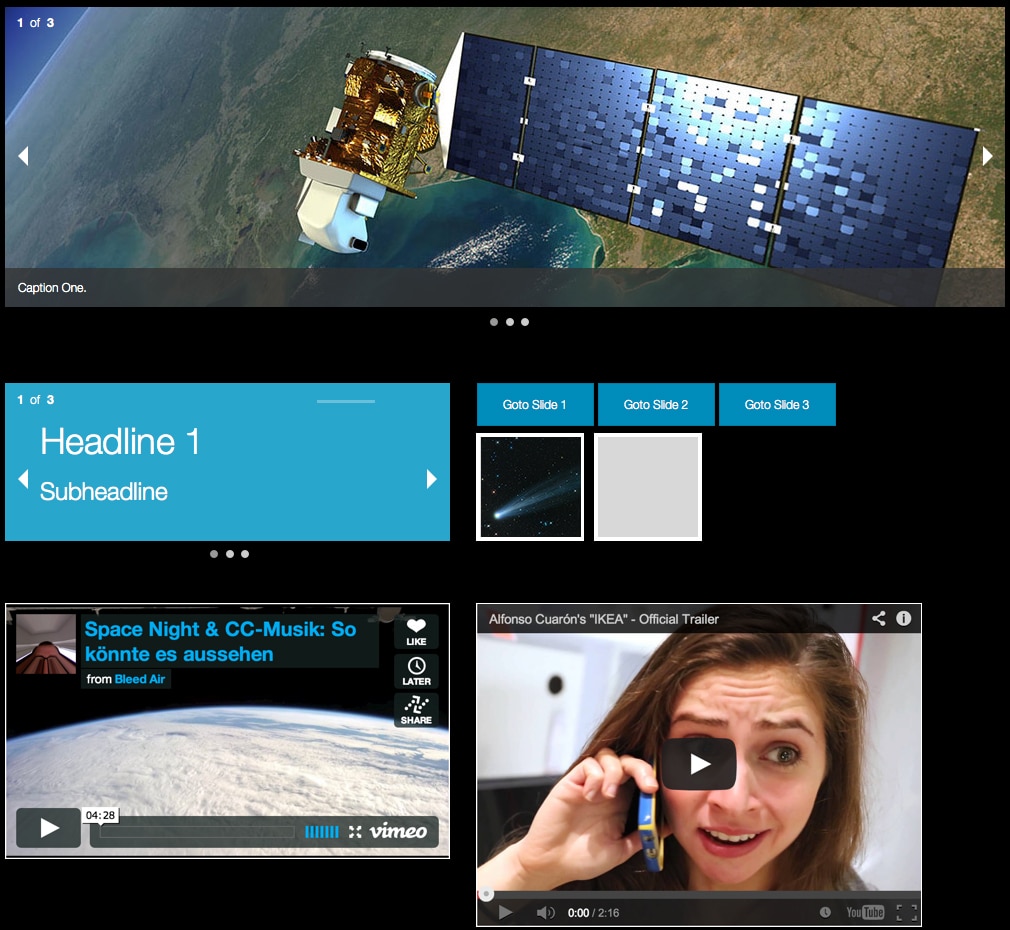 Mobile App UI
Be Like Bro Meme Community App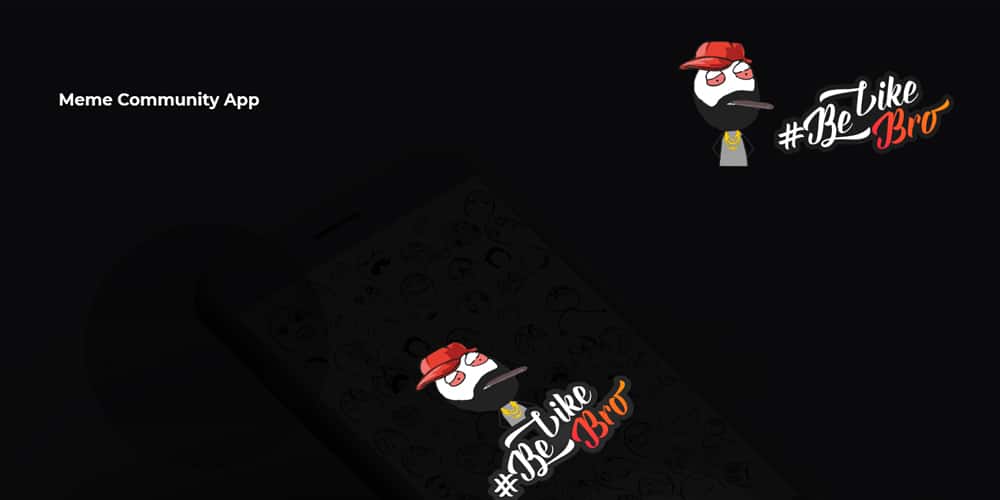 Aollo App UI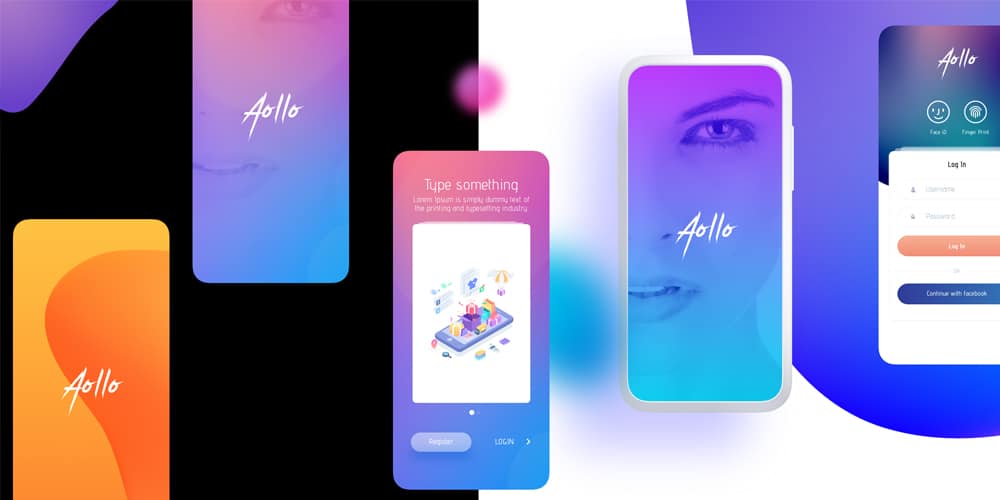 NFL Draft App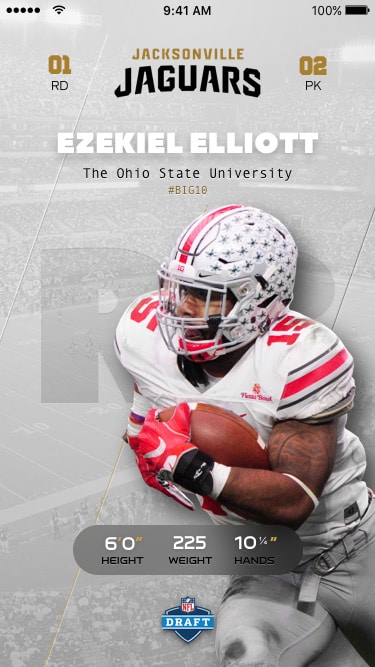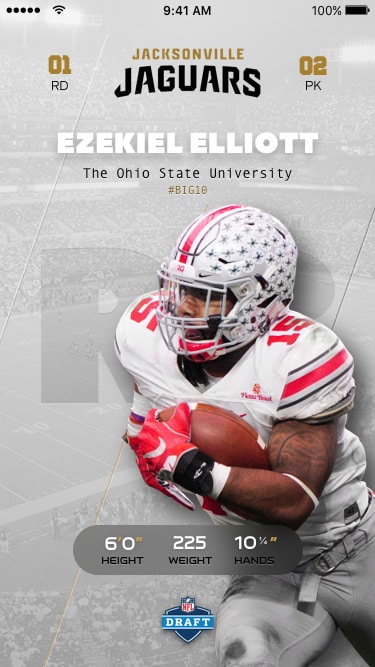 Wikibot Android App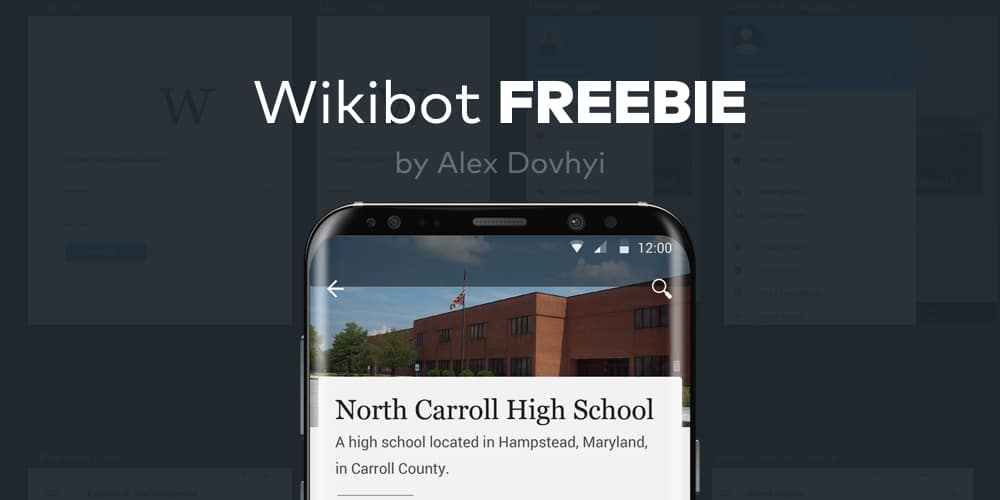 Mytrip App UI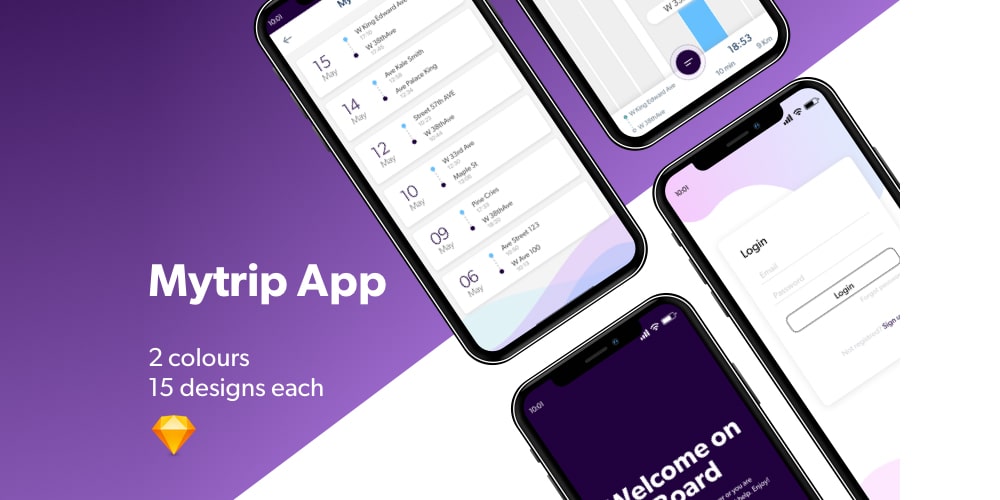 Recipes App UI Kit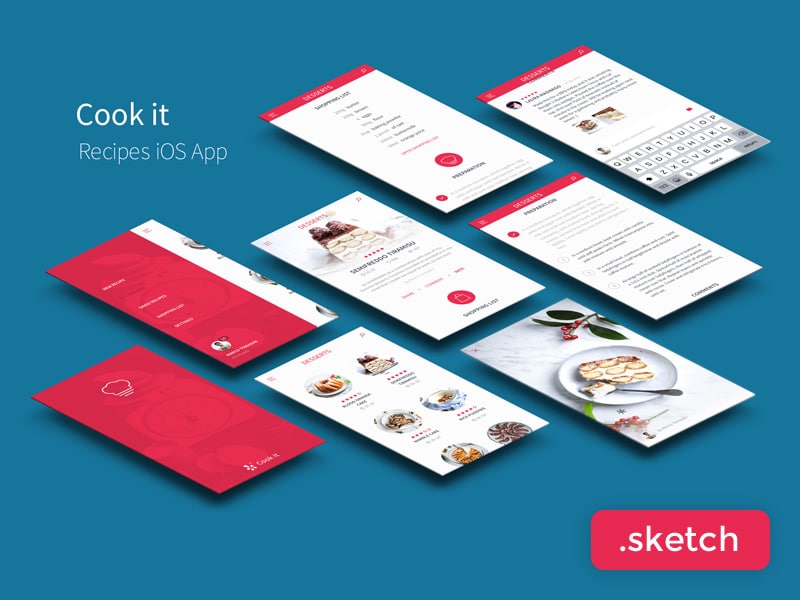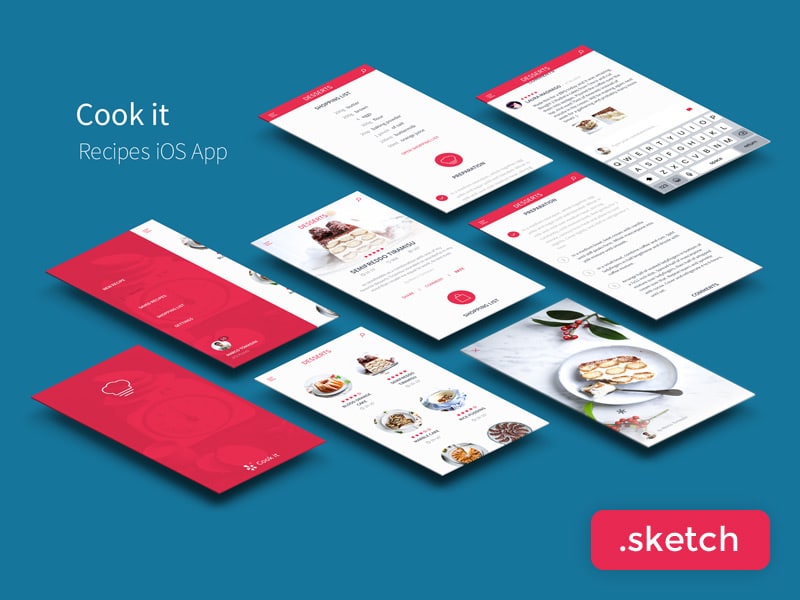 Music Player App UI Kit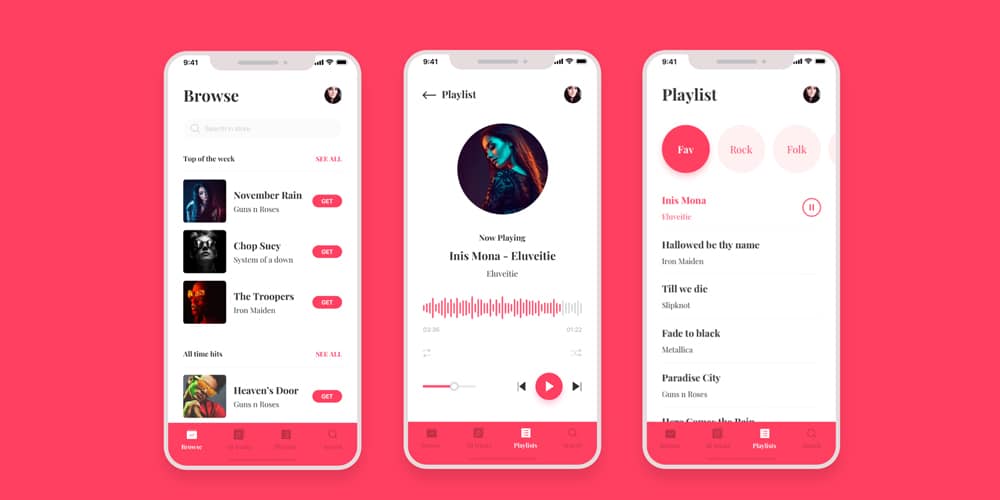 Travel App UI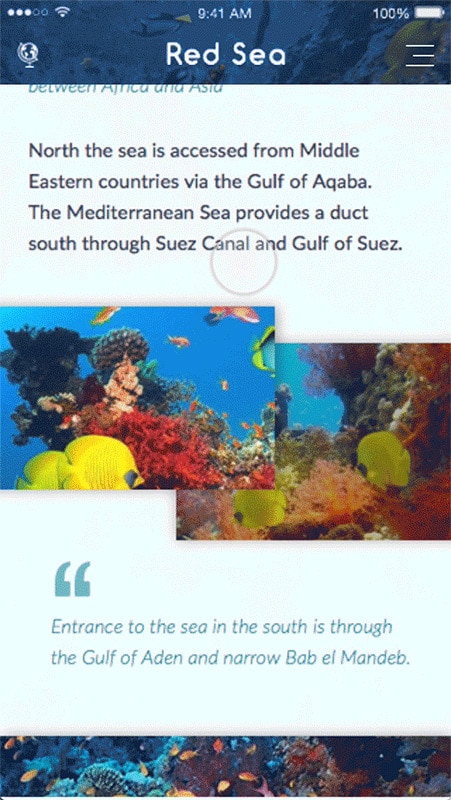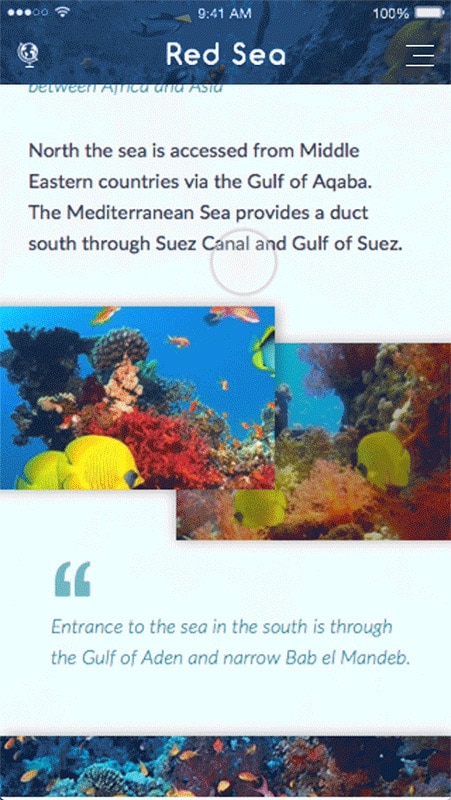 Messaging App UI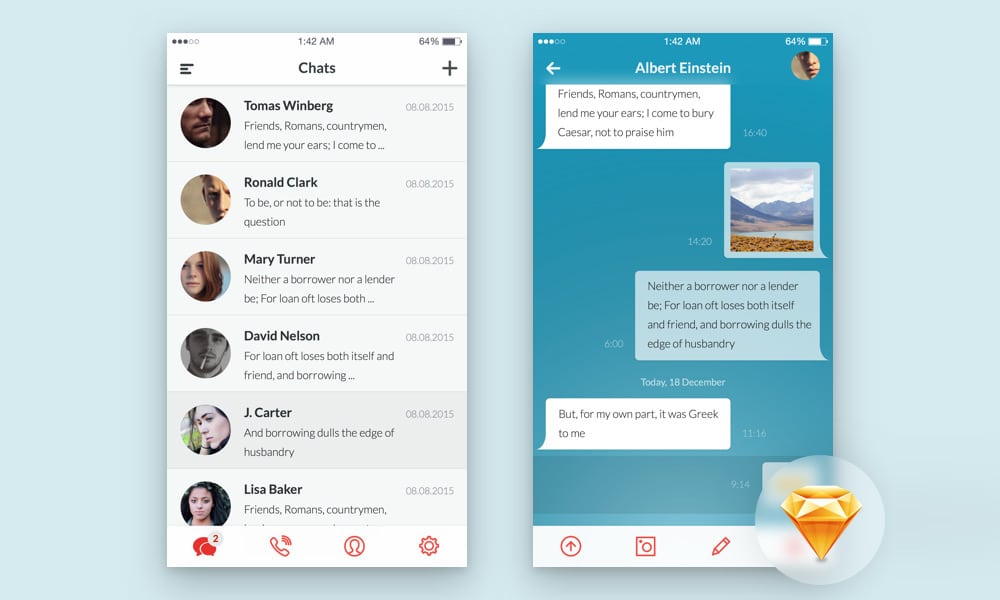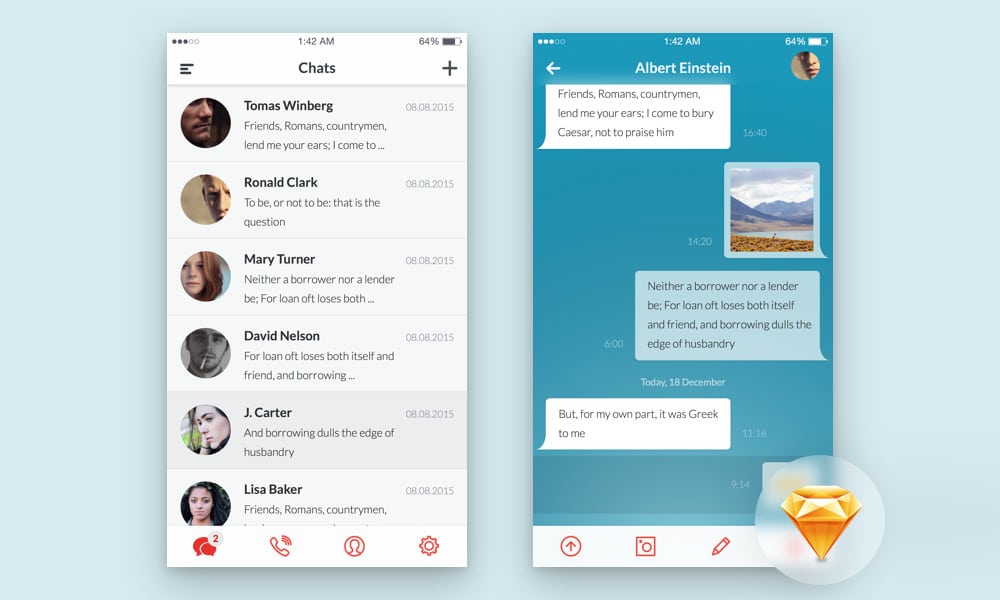 p style="text-align: left;">Download
Free iOS App Screens for Sketch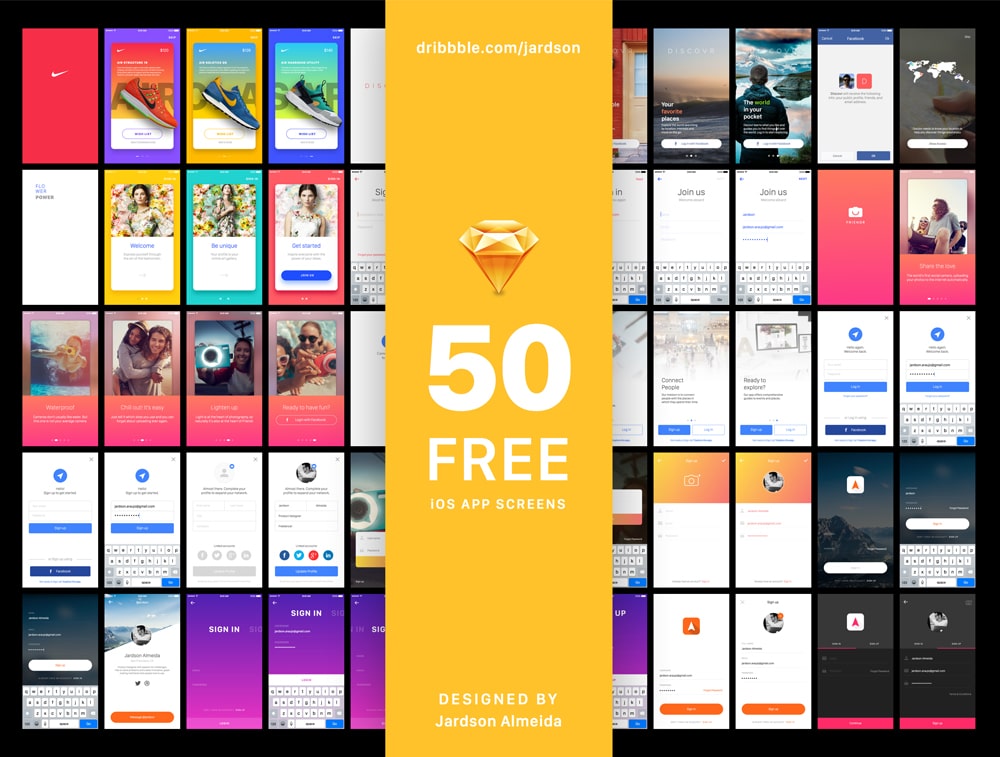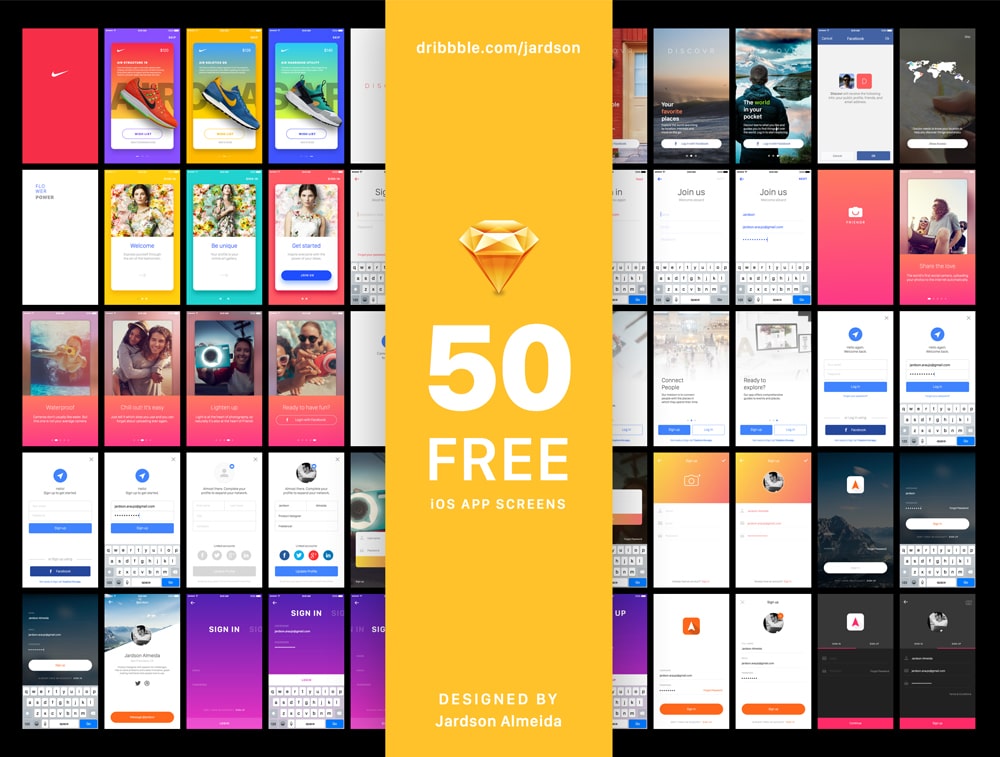 Calendar App UI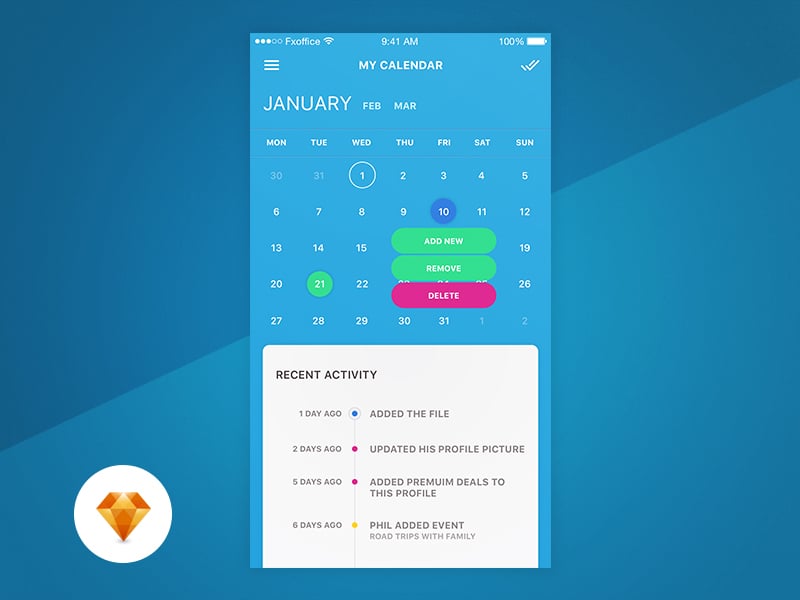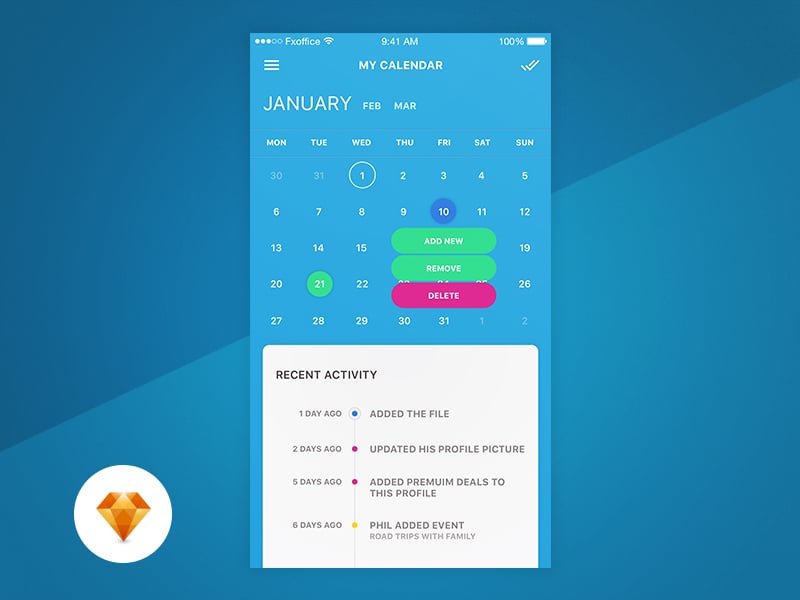 Calculator App UI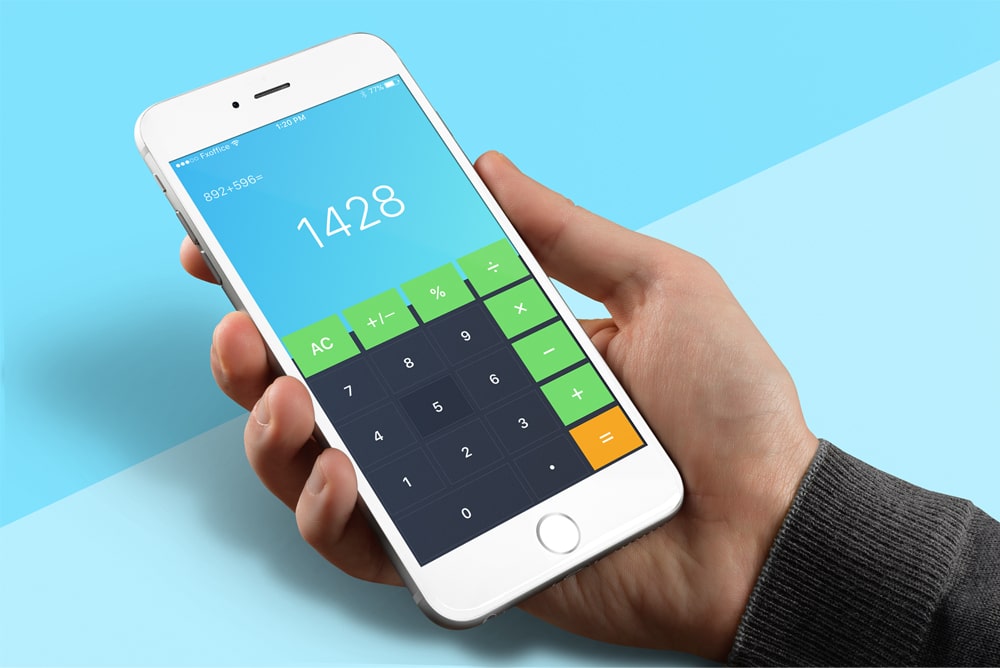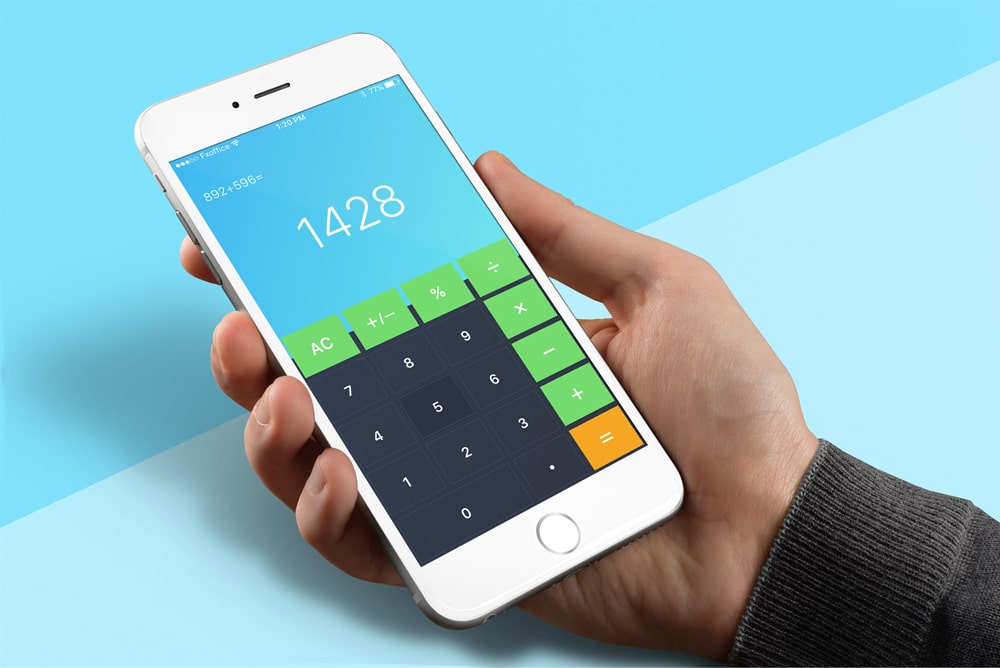 Water App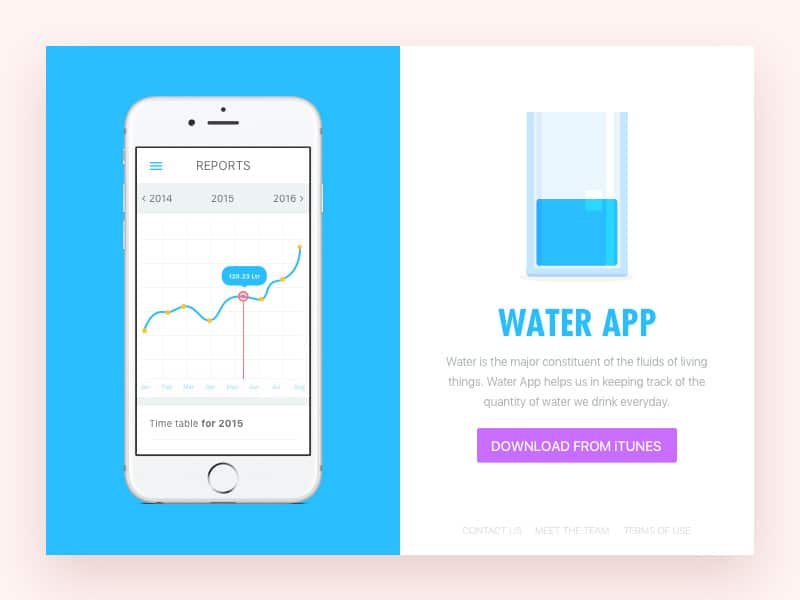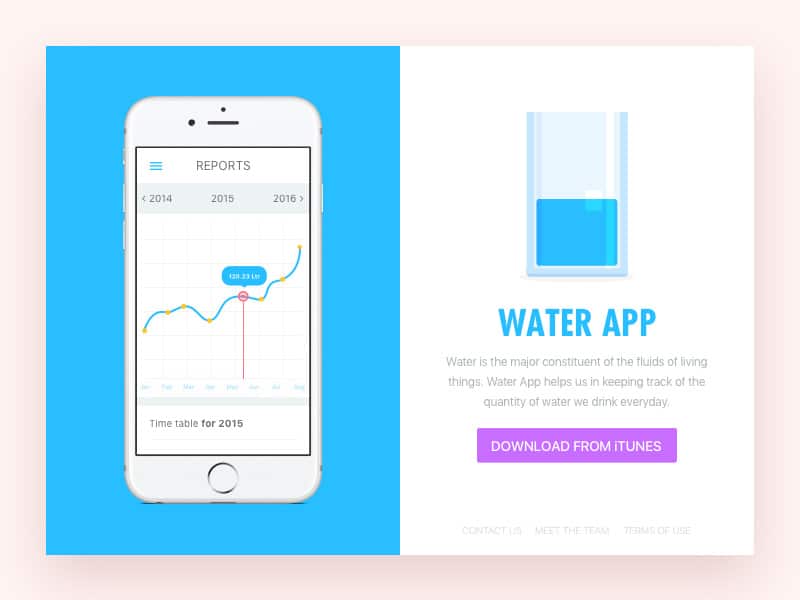 Ustraa iOS Mobile App UI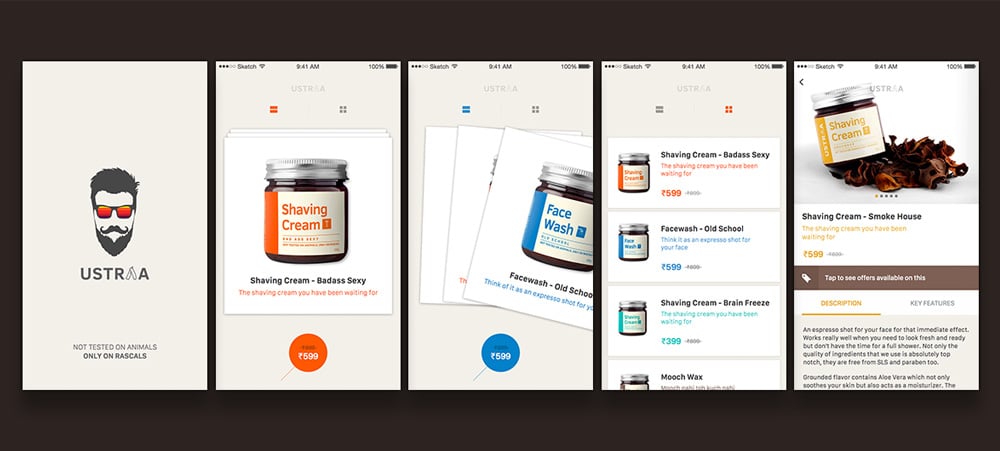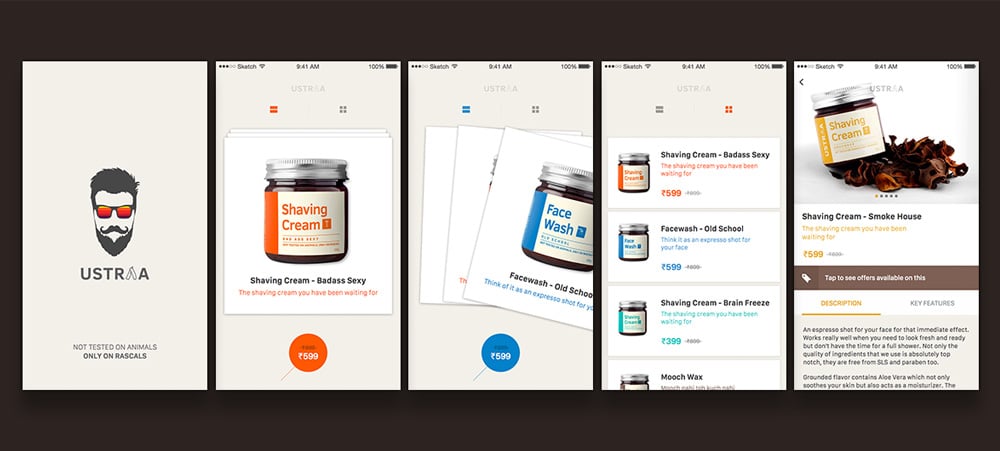 Music EQ App UI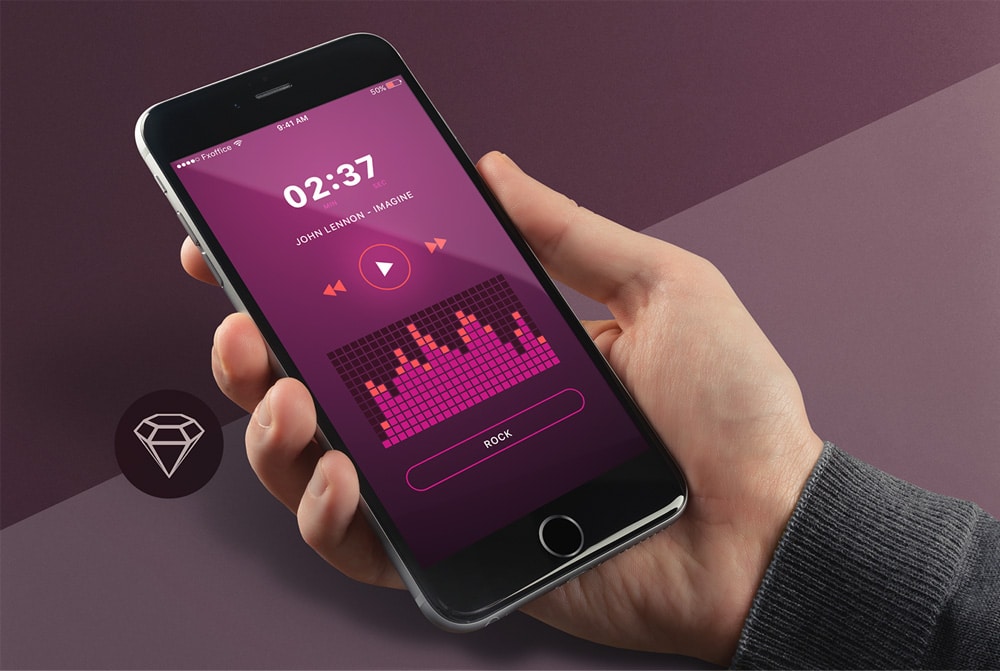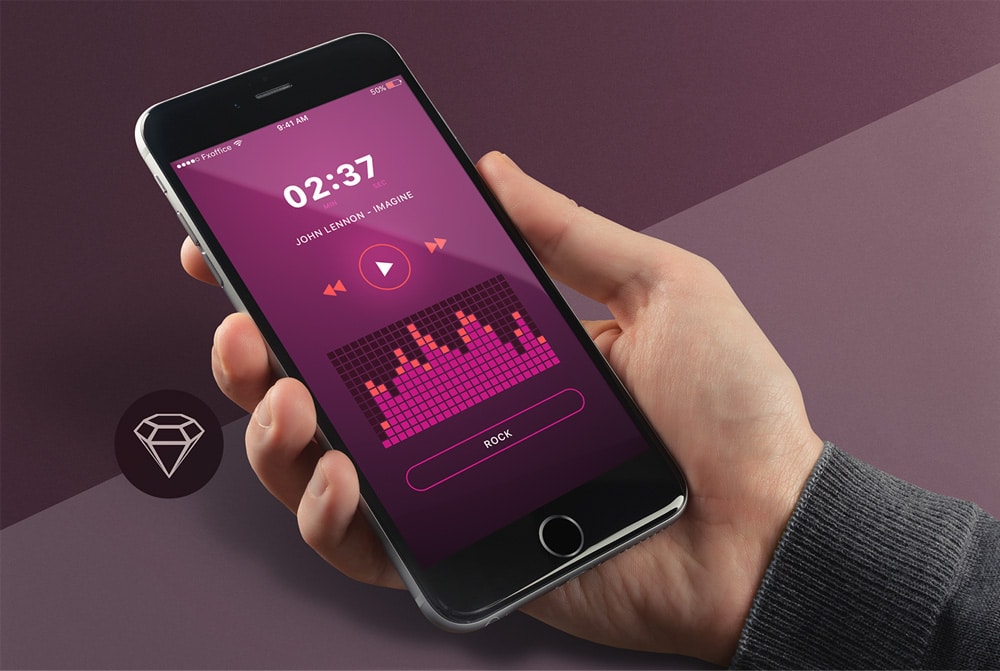 Android Music Player UI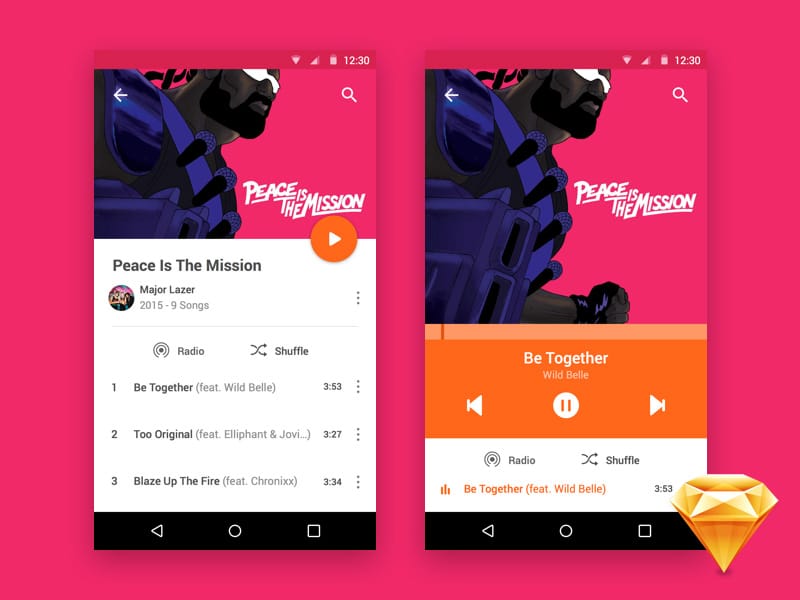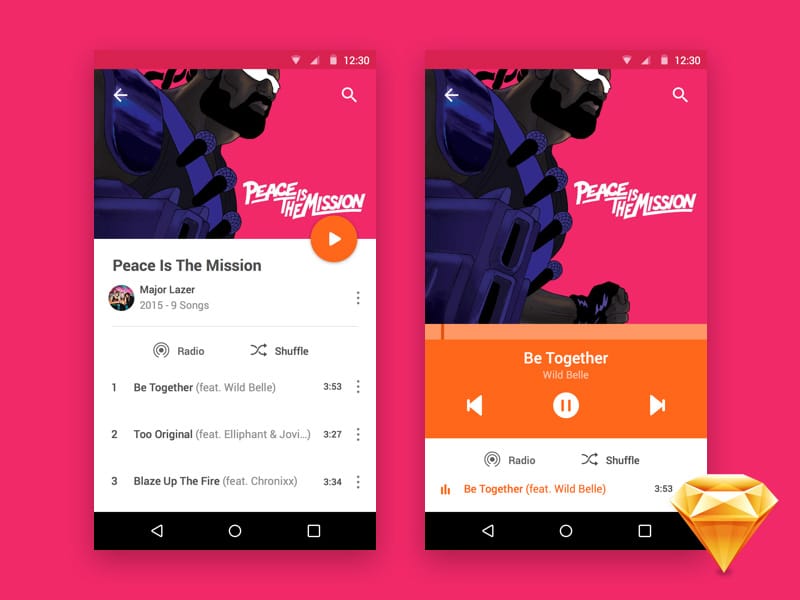 Location Tracker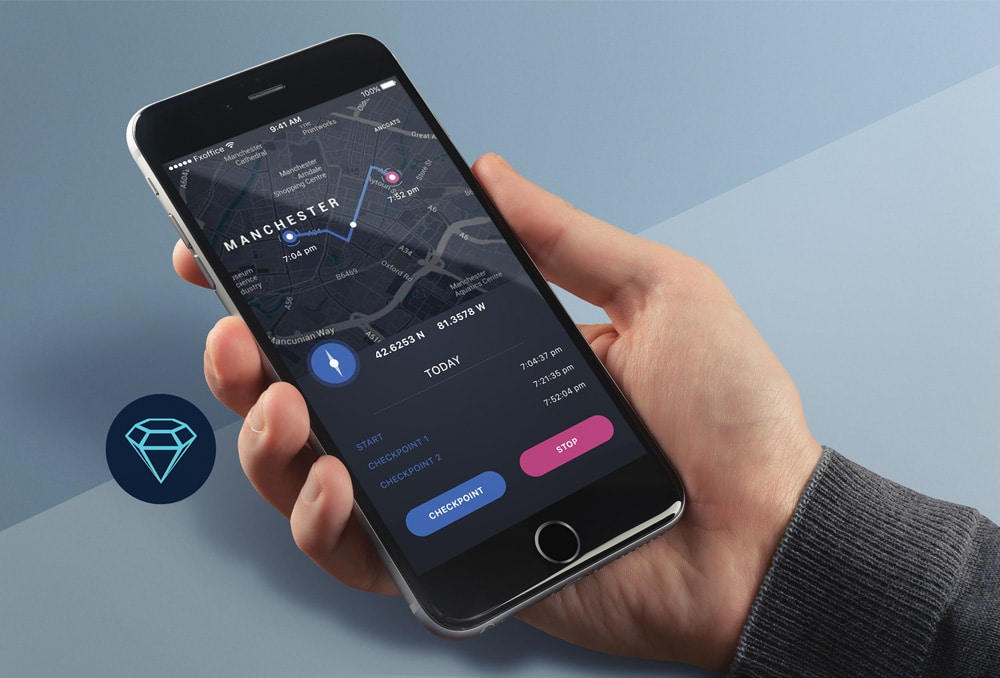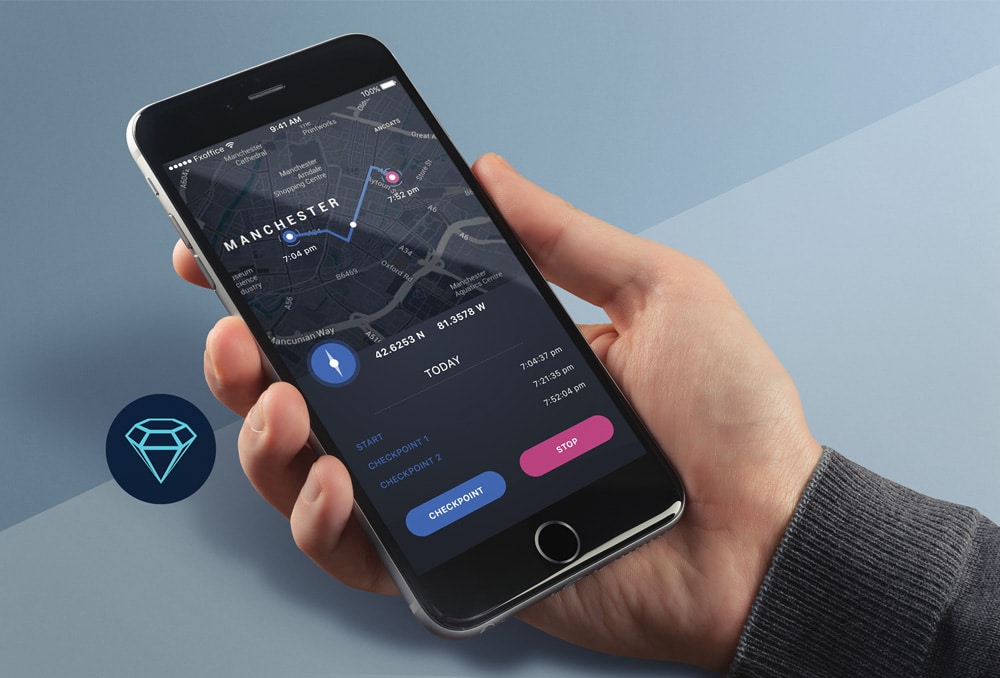 Boarding Pass – Free Mobile App UI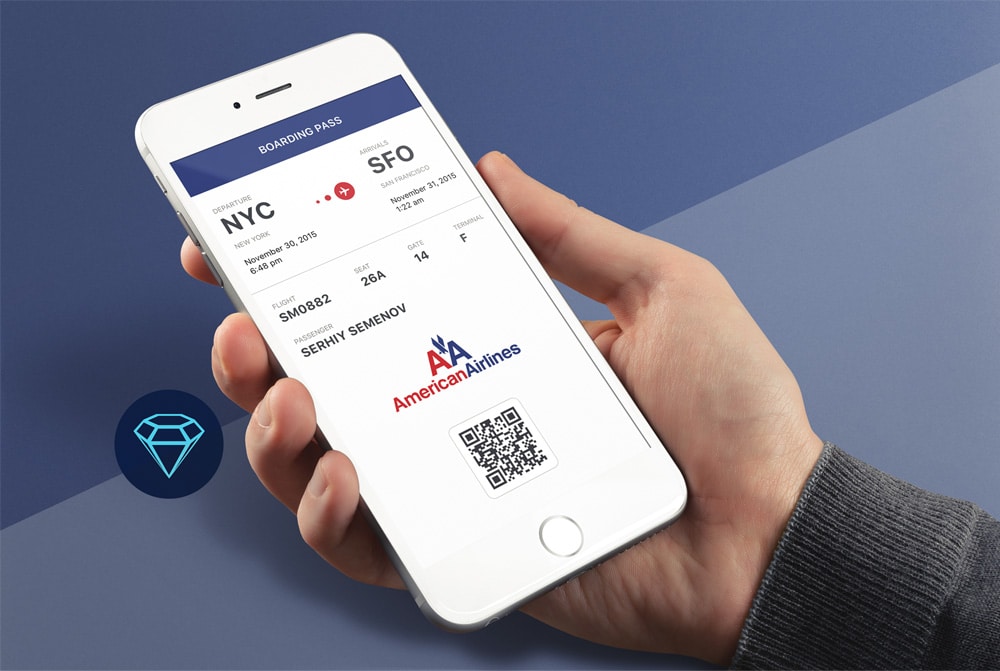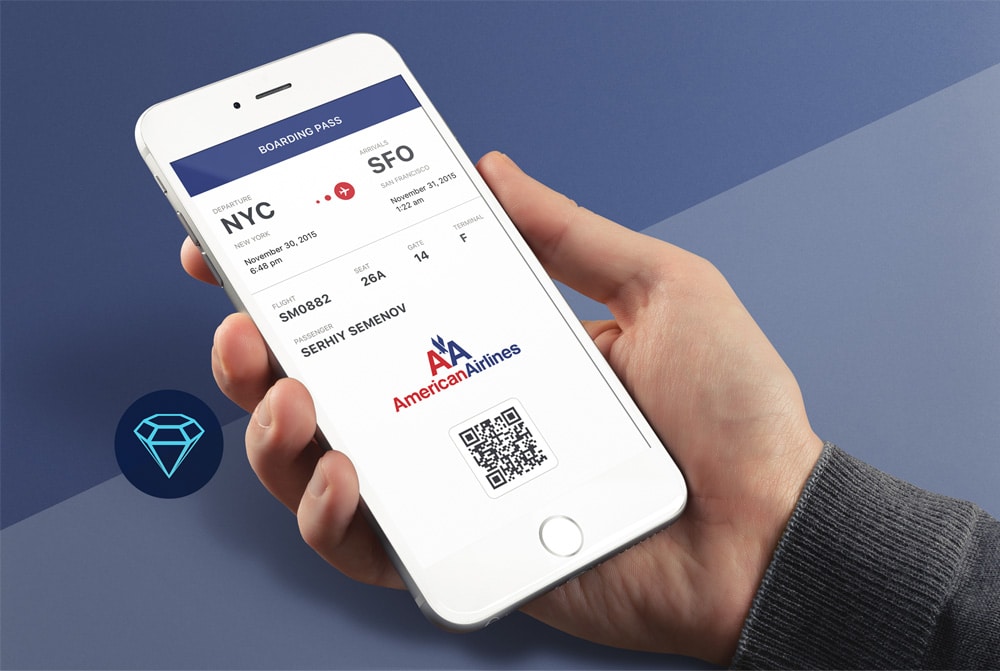 Baby Monitor – Free Mobile App UI/UX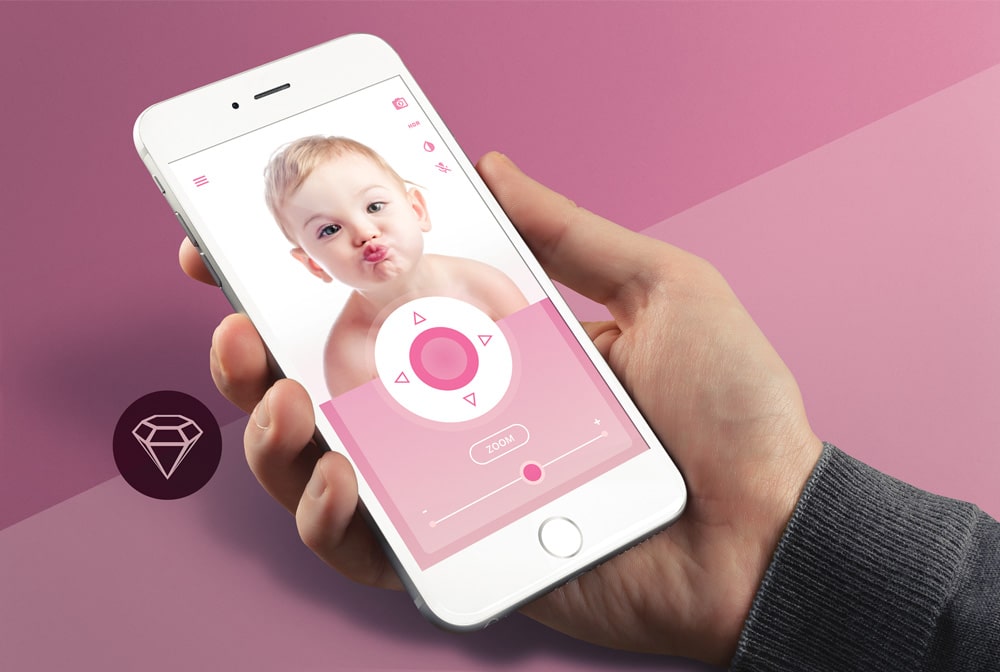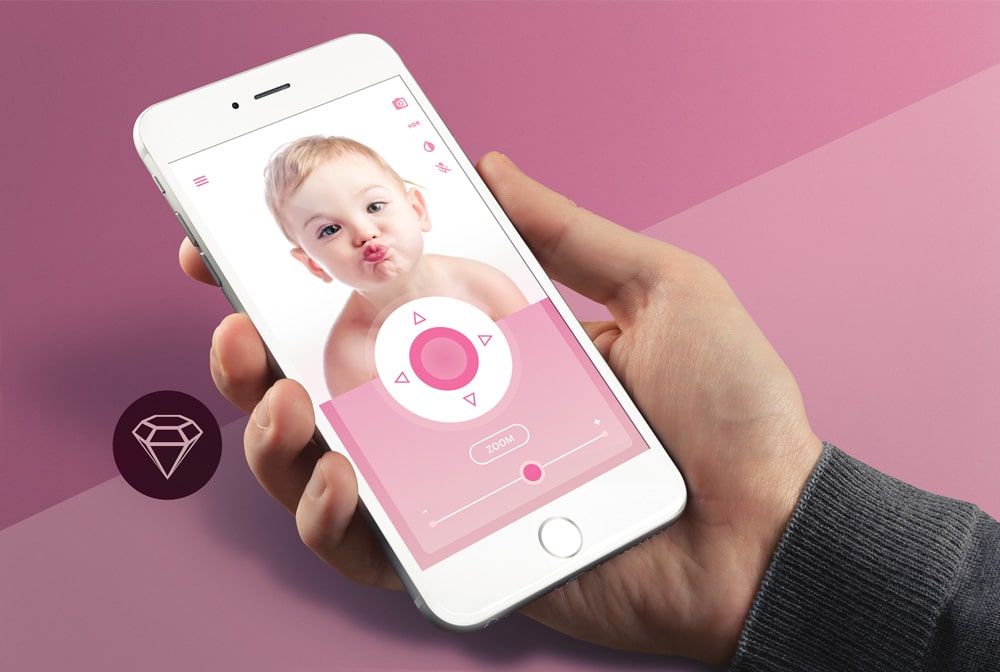 Ustraa iOS Mobile App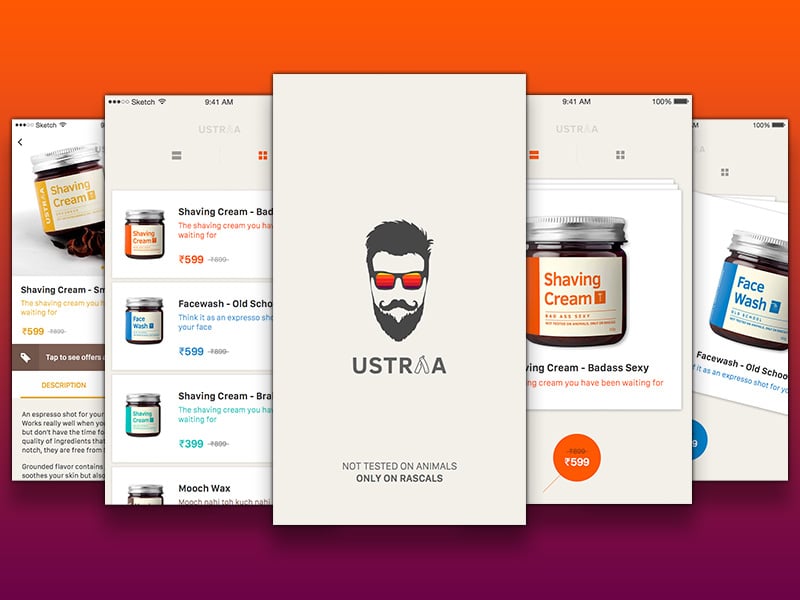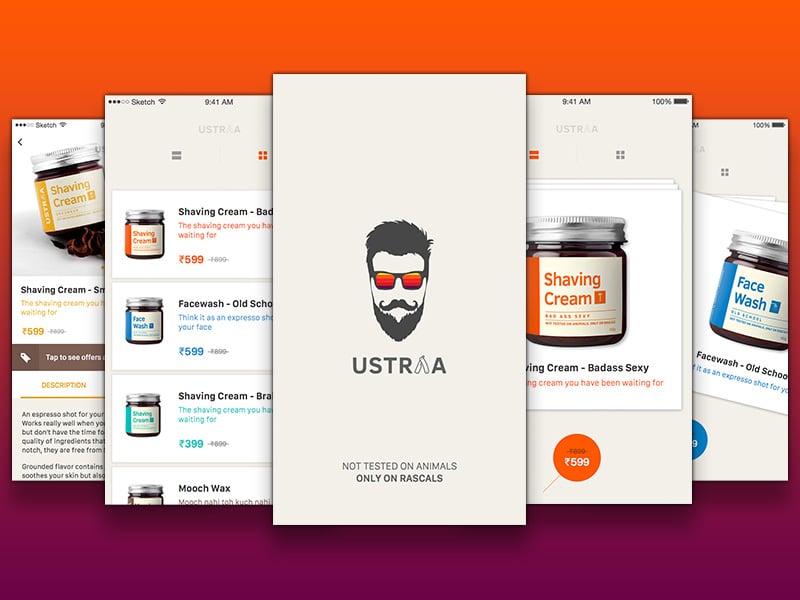 Music Player UI Kit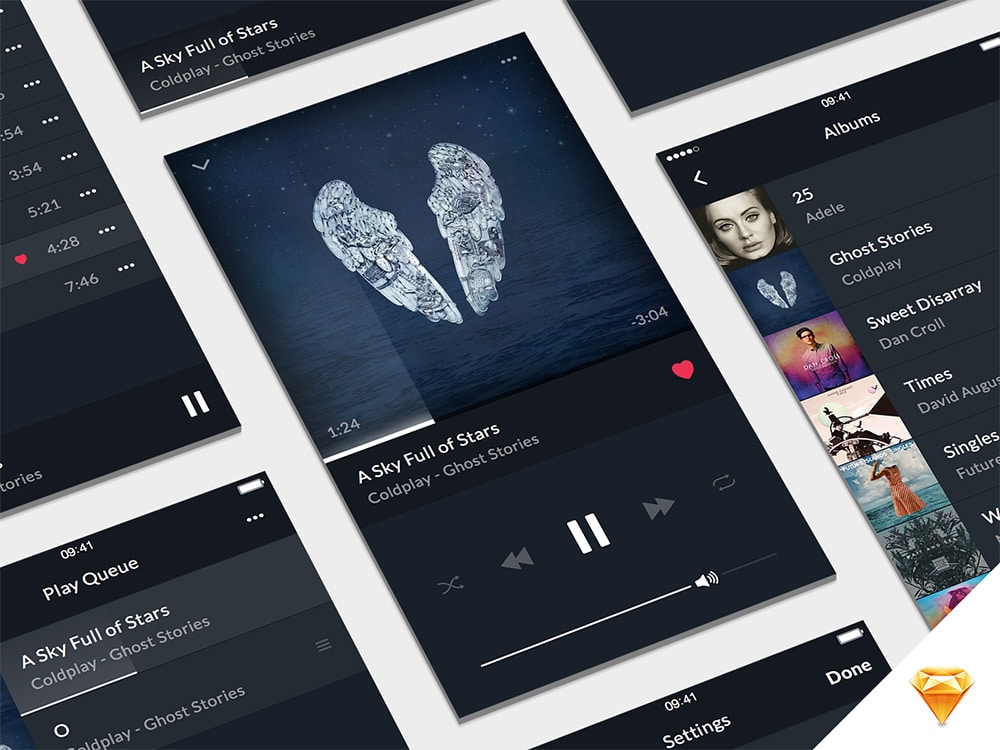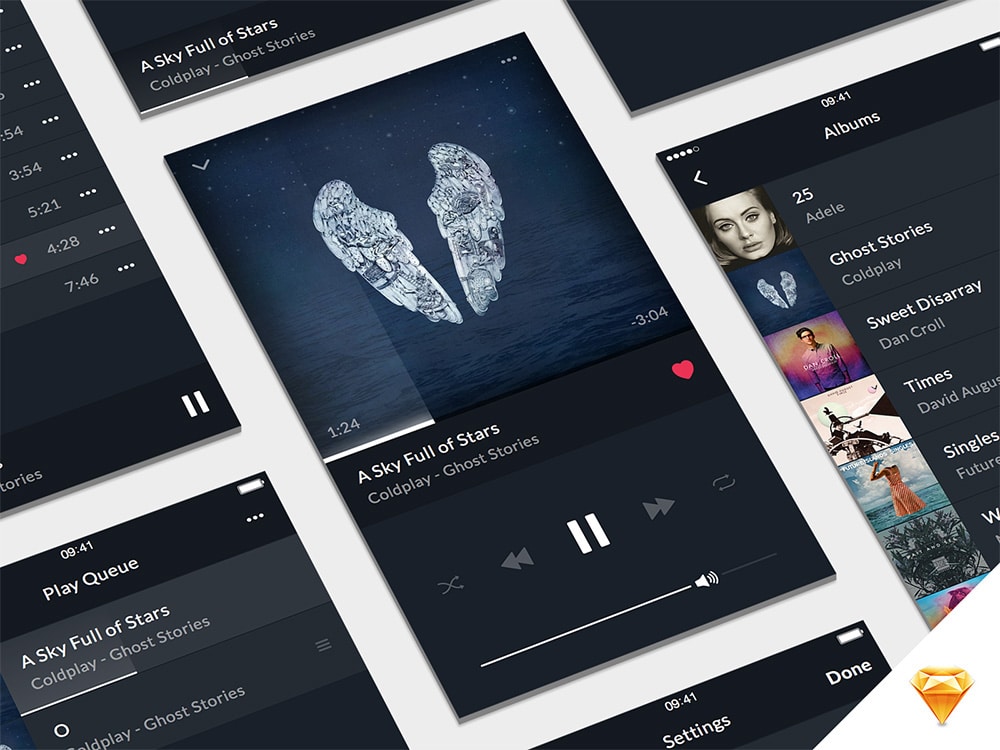 Travel App UI Kit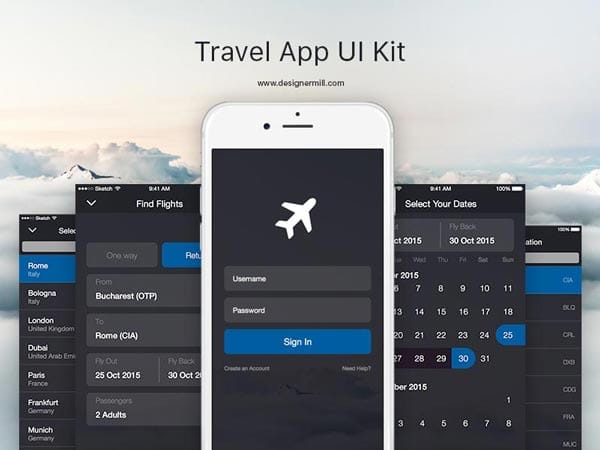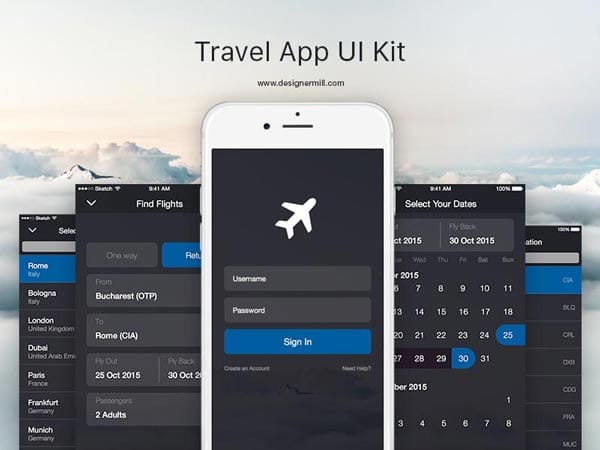 Photo Upload UI Kit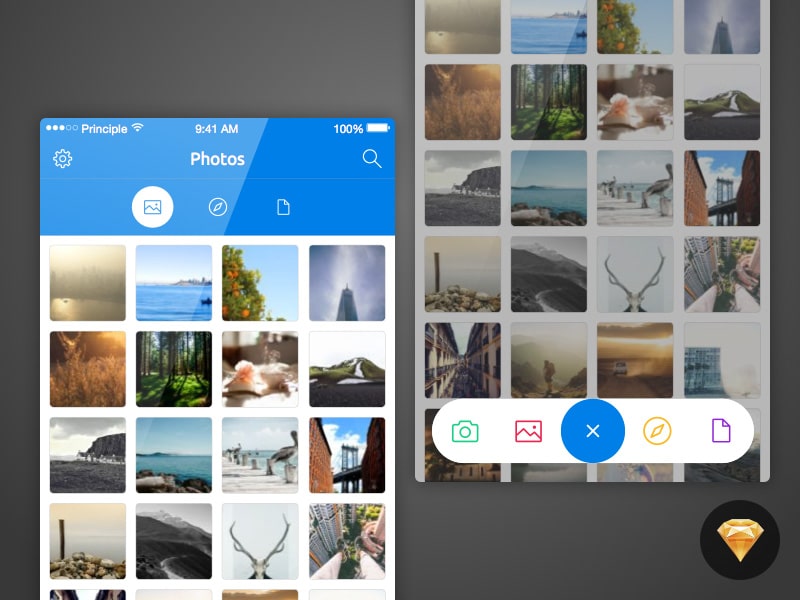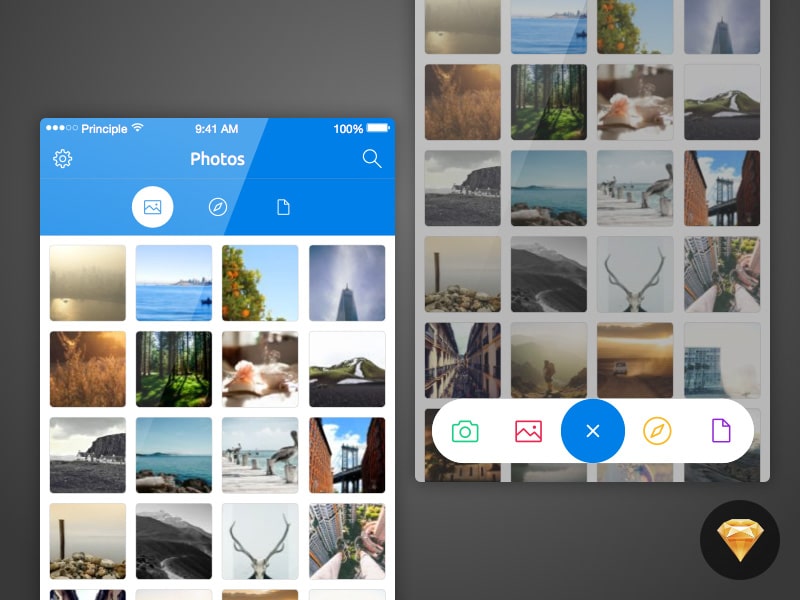 GymFit App UI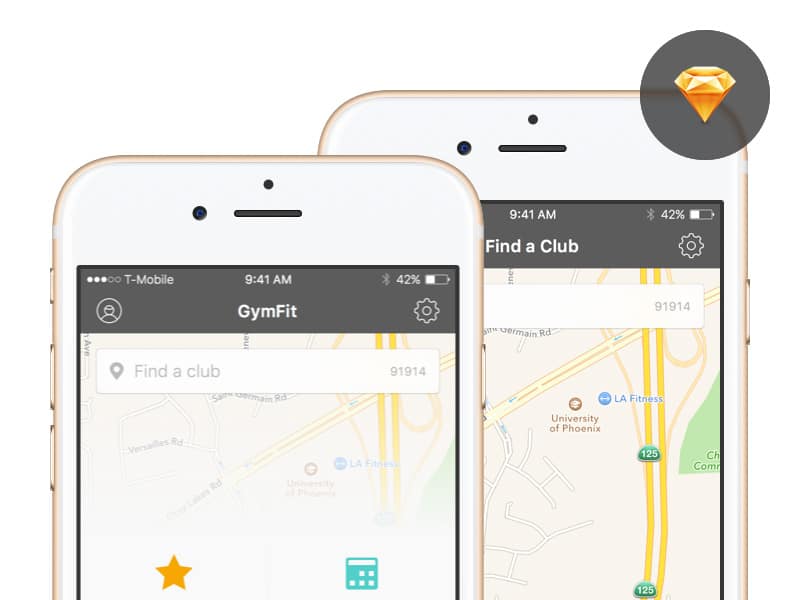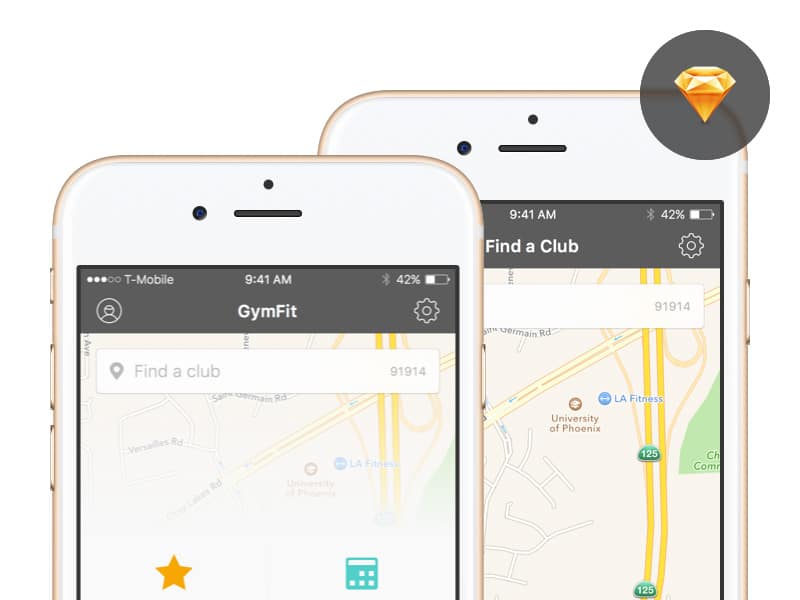 Kateing Photo App UI Kit


Free Sketch Mobile APP UI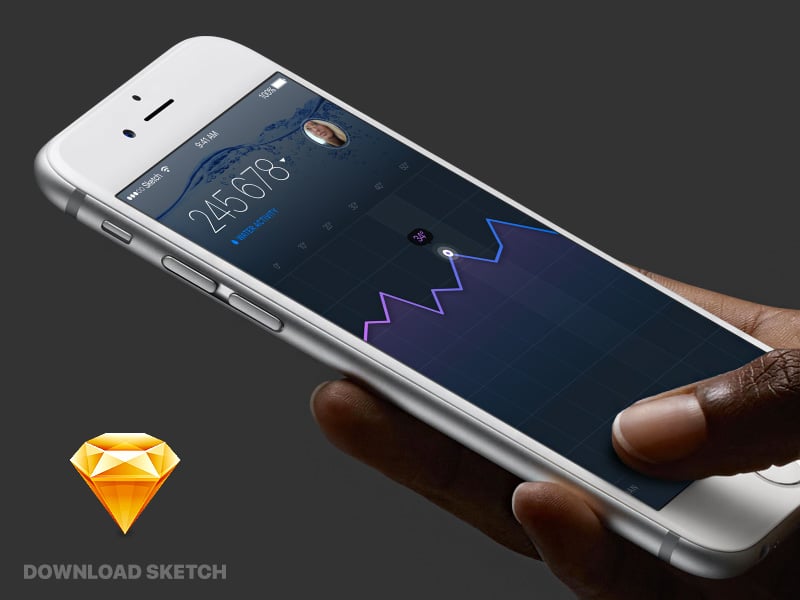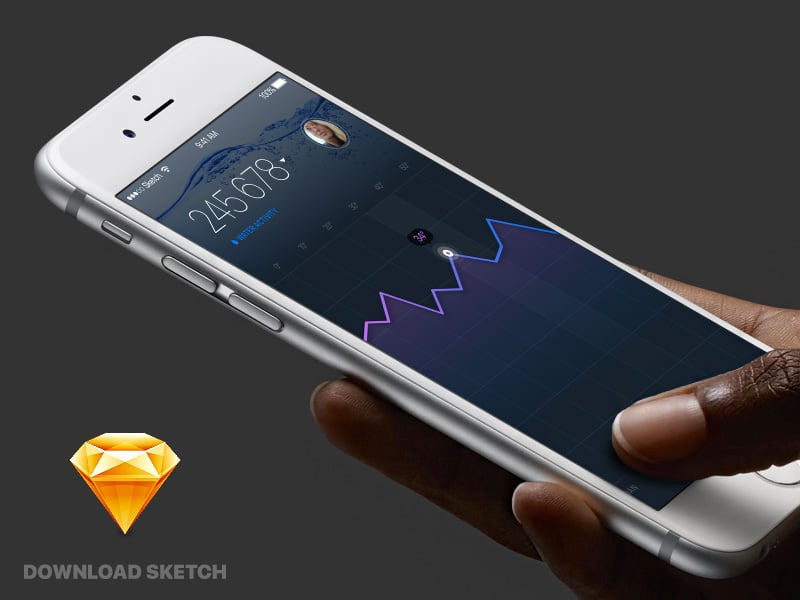 Free Messenger App UI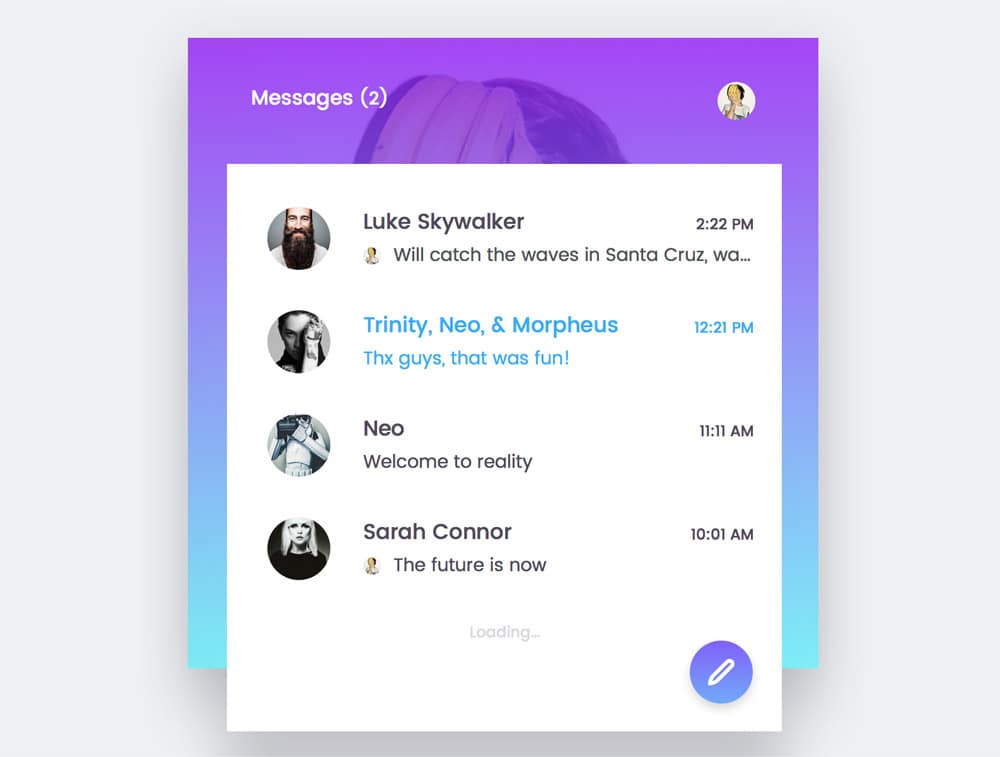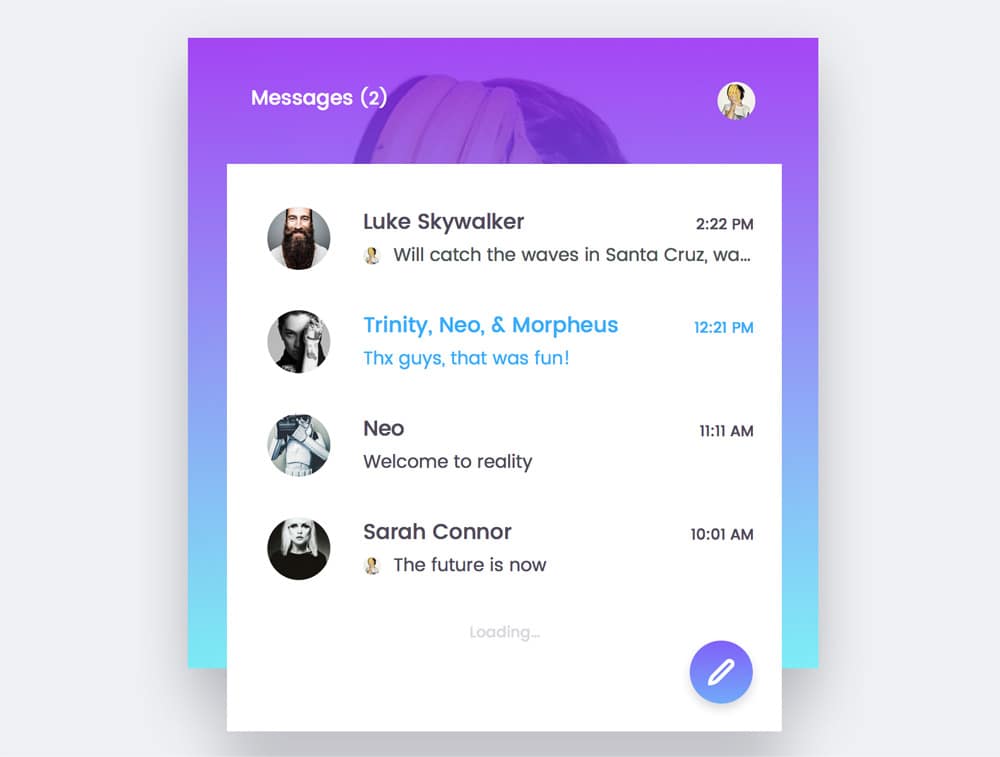 Free Sketch3 App Video Podcast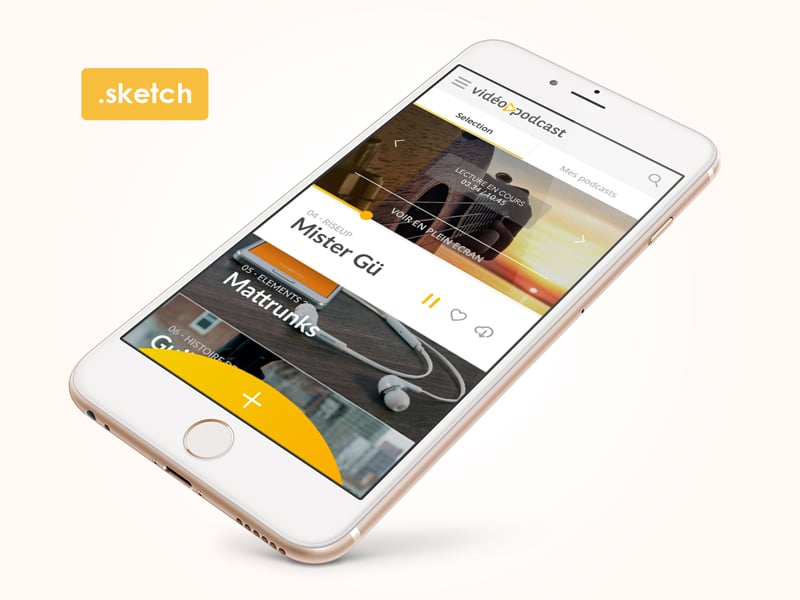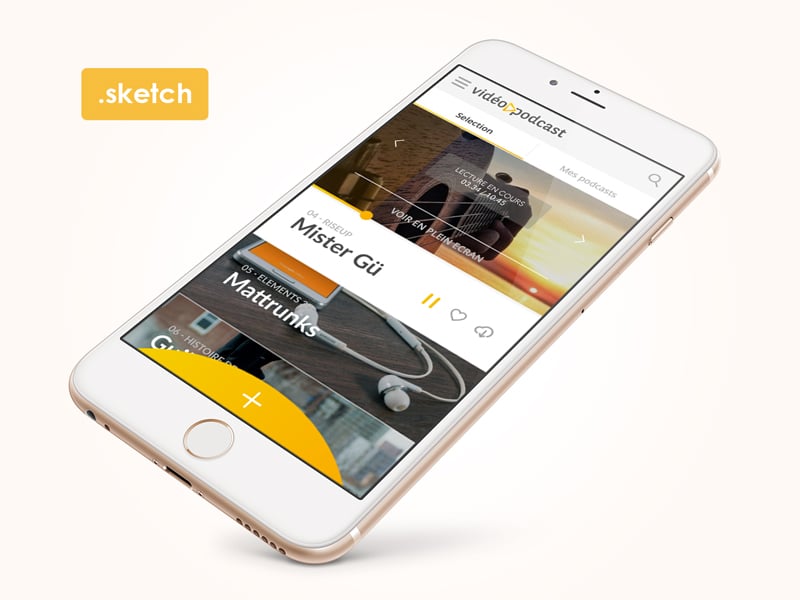 Online Store Material UI Design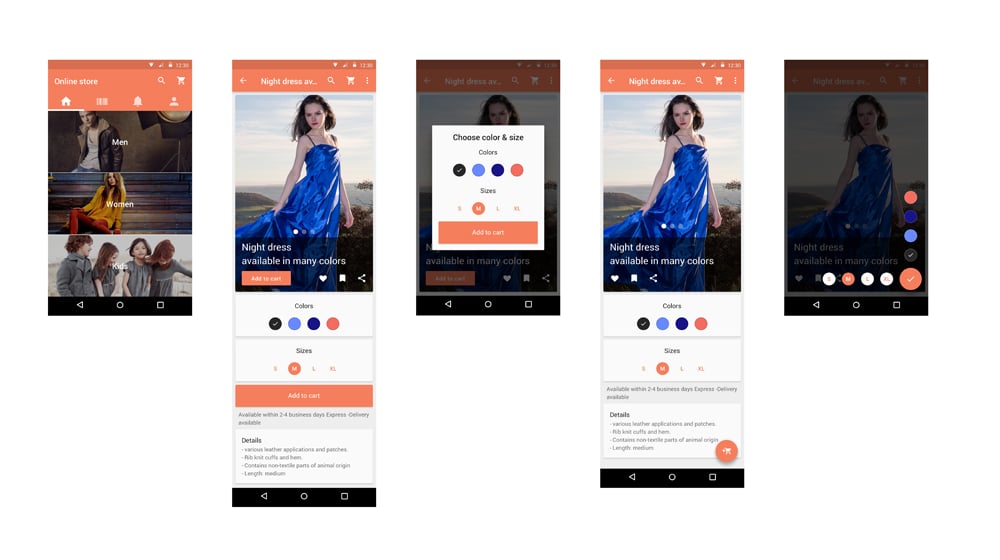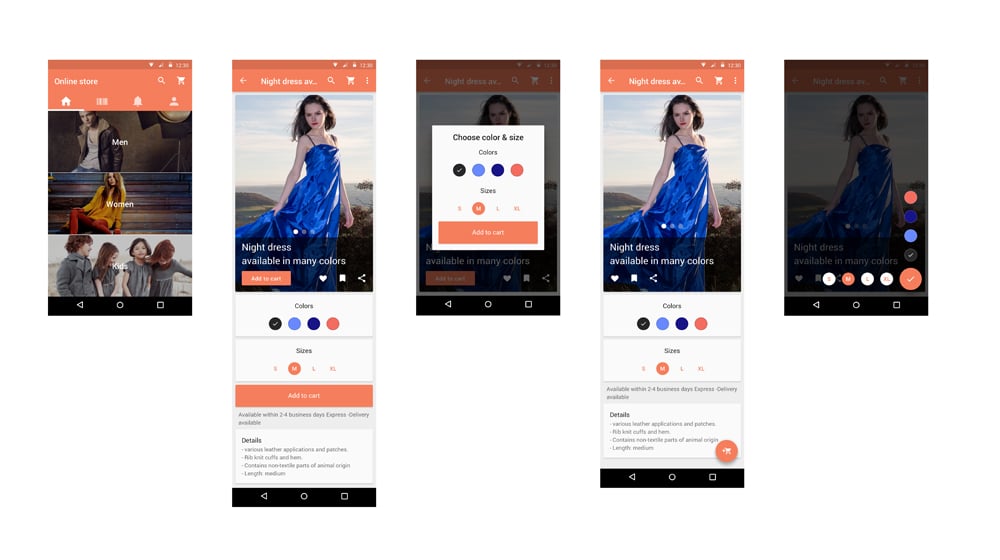 Soundtrack Playlist App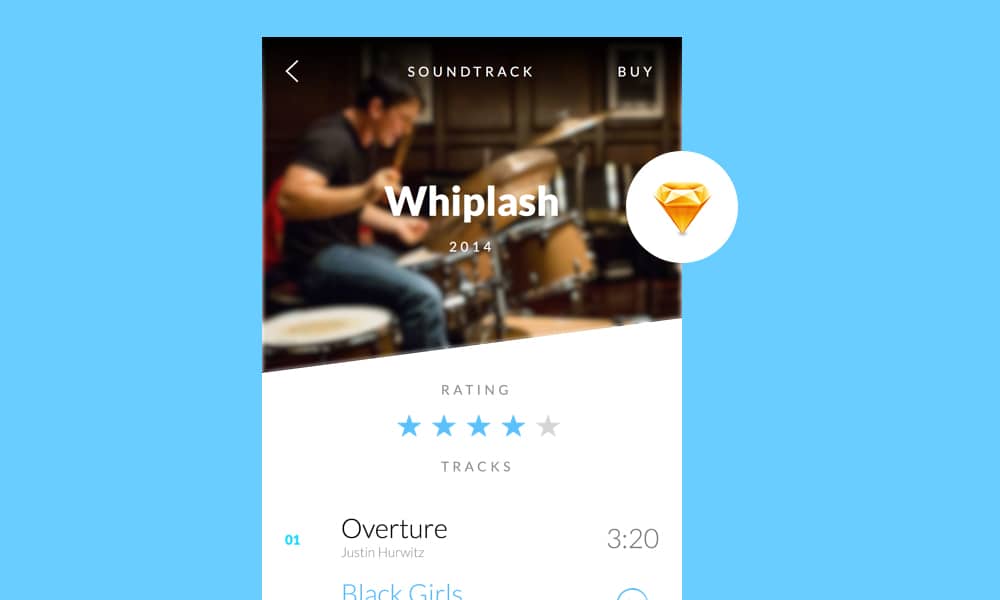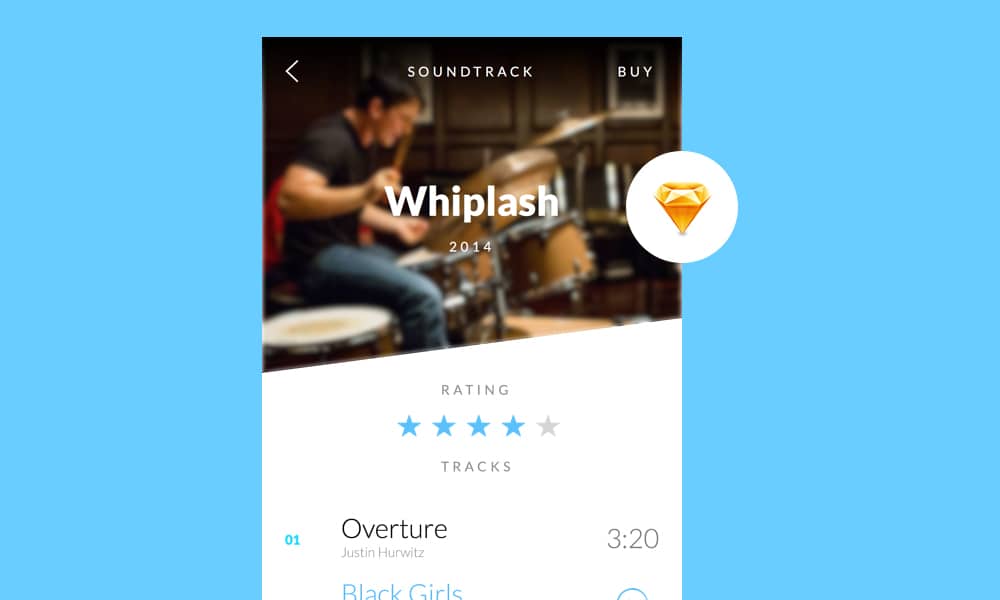 Video Stream App for iOS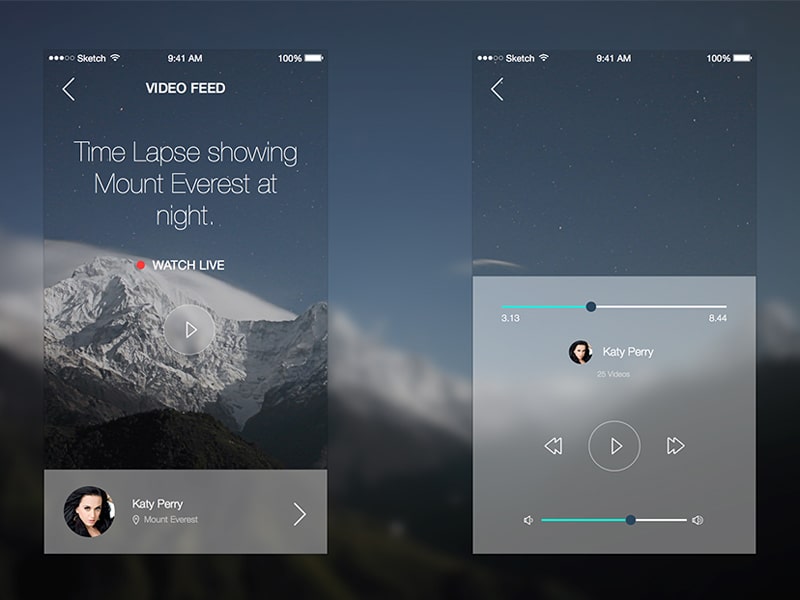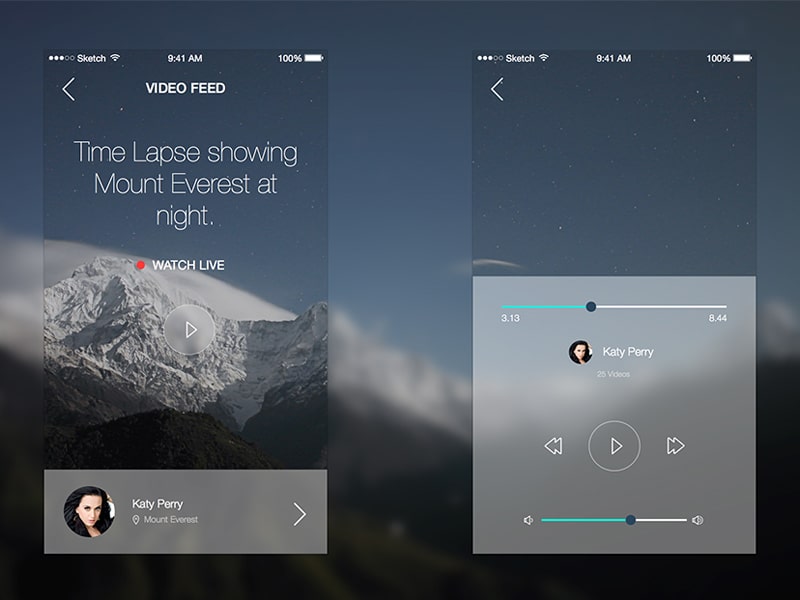 Camera App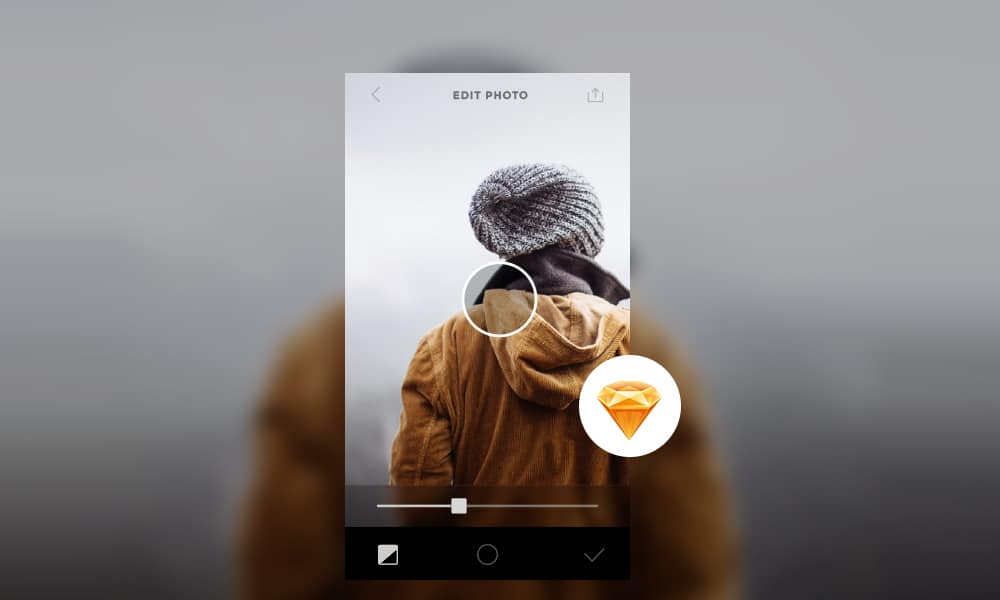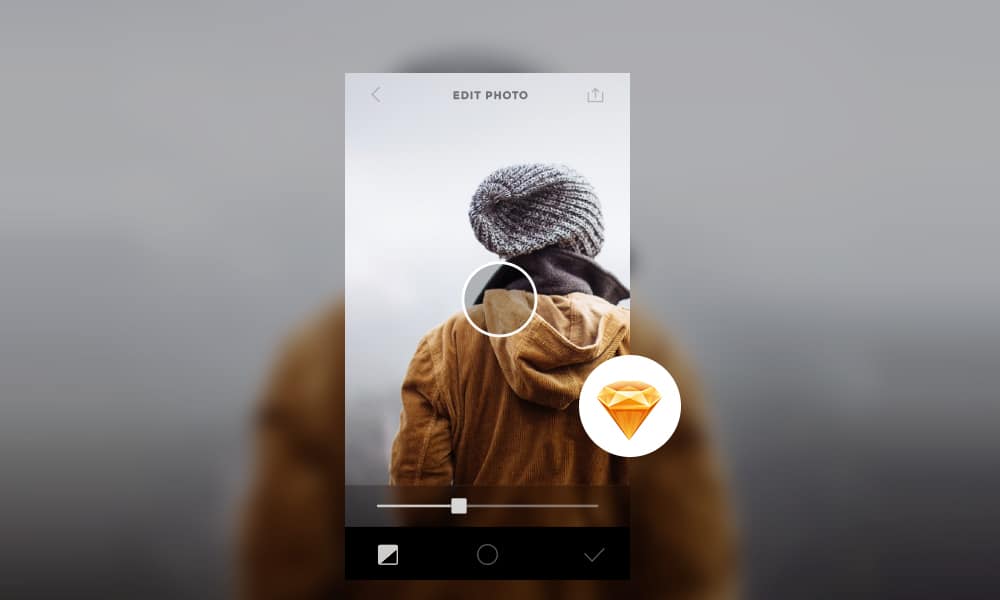 Storex Free Shopping Application Template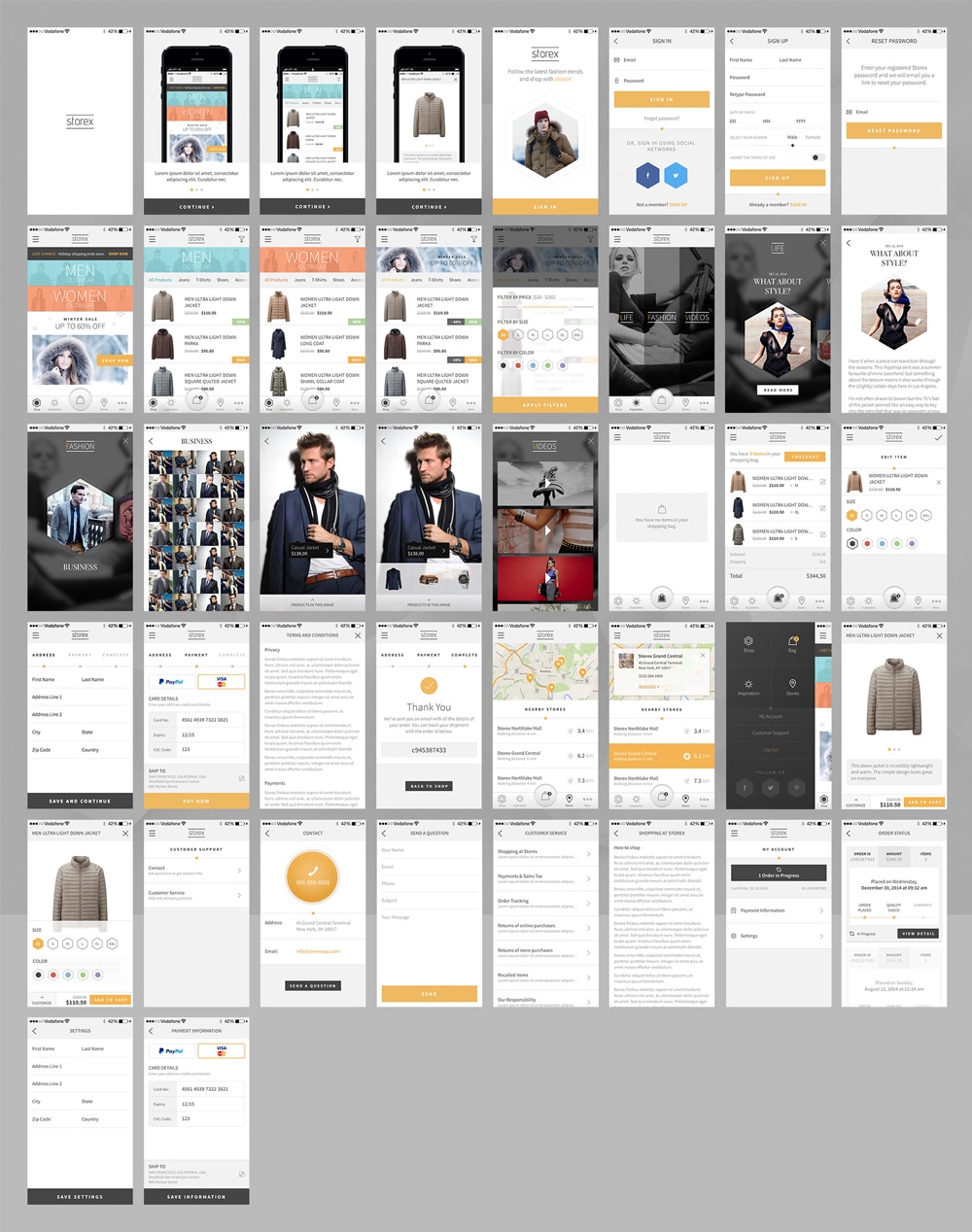 Sport iOS App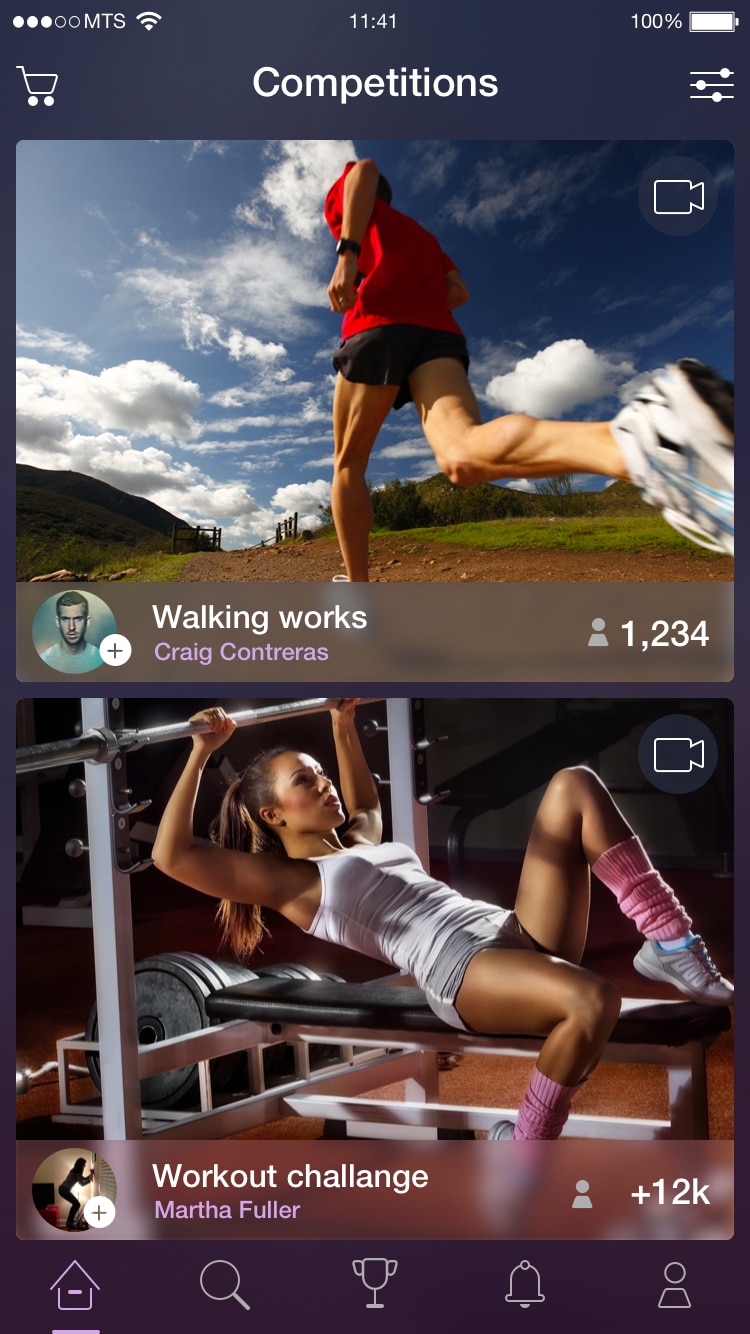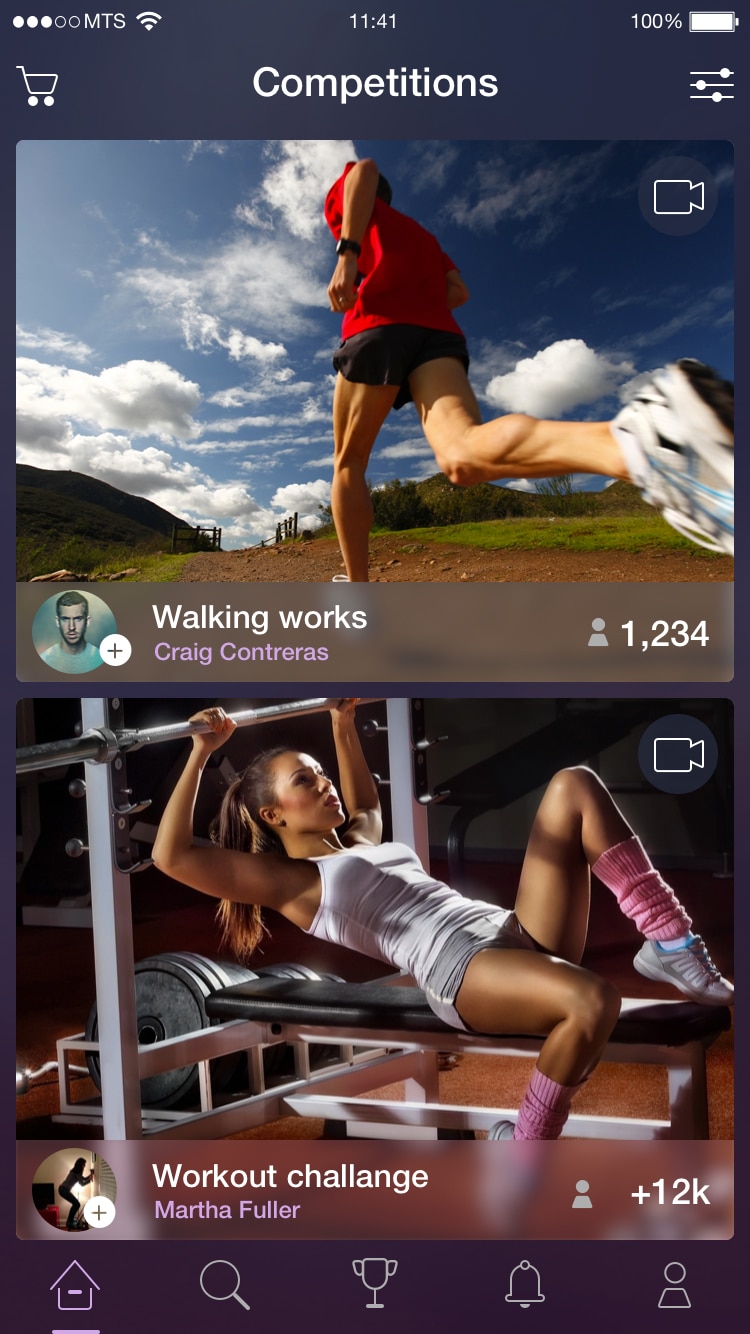 DiscoMusica – Free Sketch UI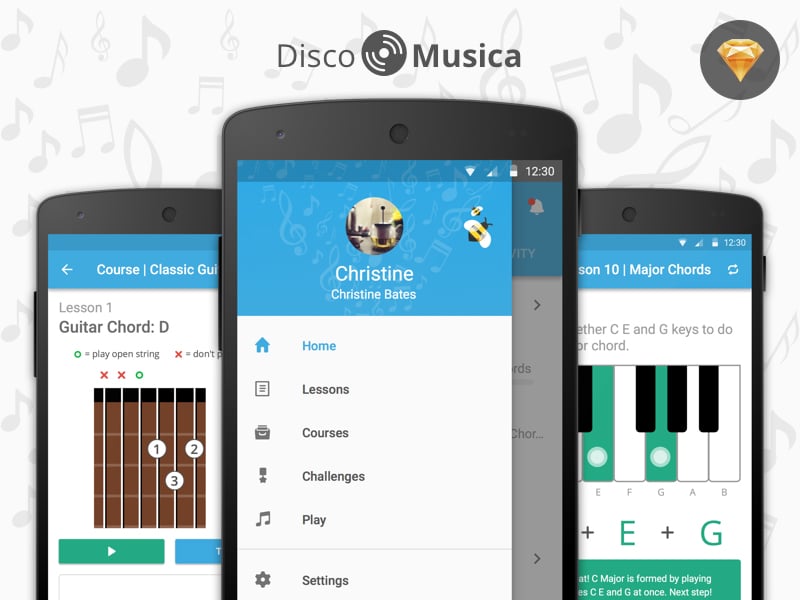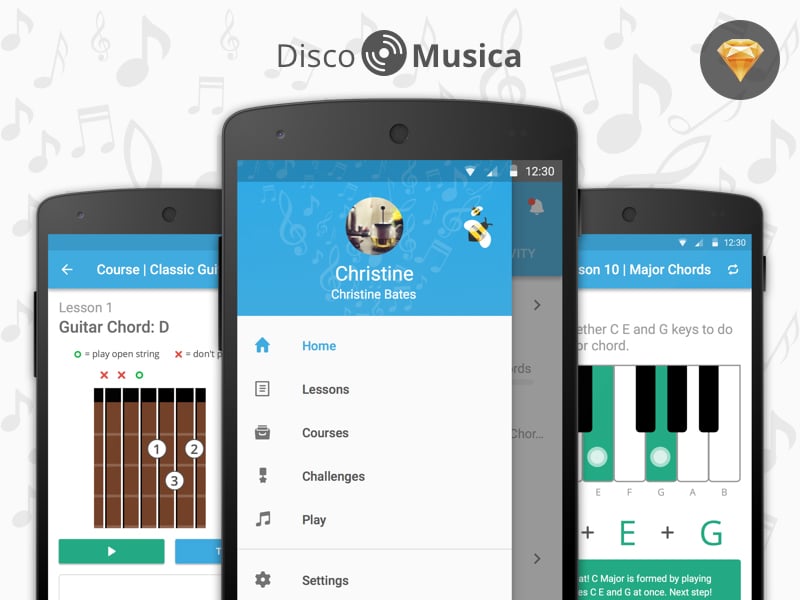 Sweet Cakes – Free Material Design UI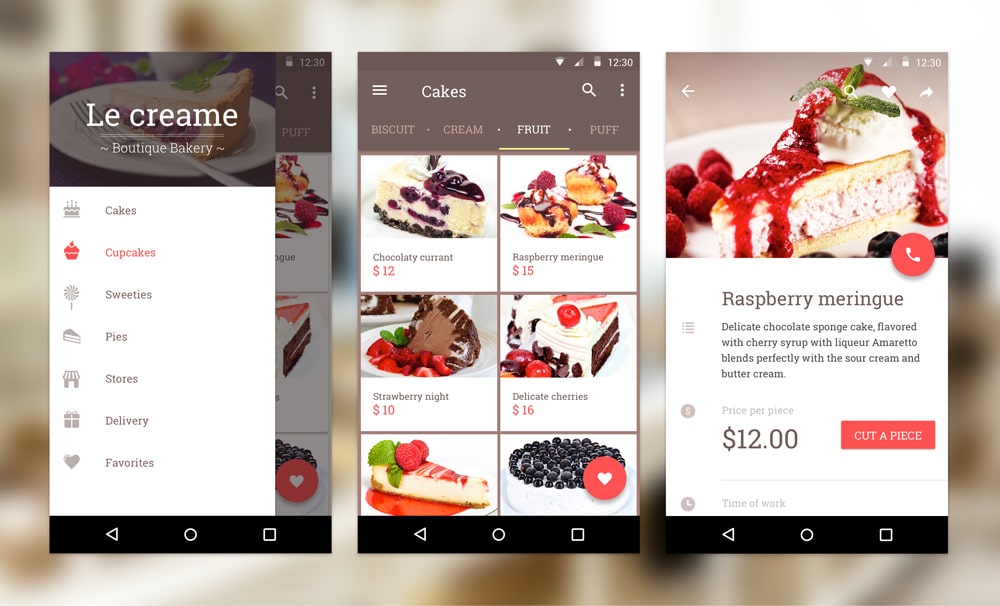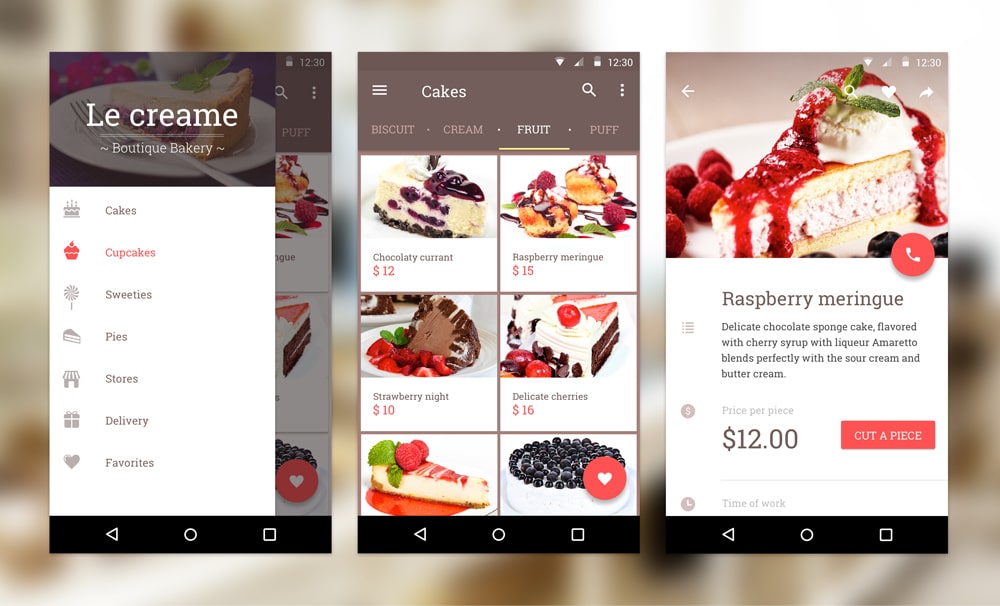 Zalando Material Design UI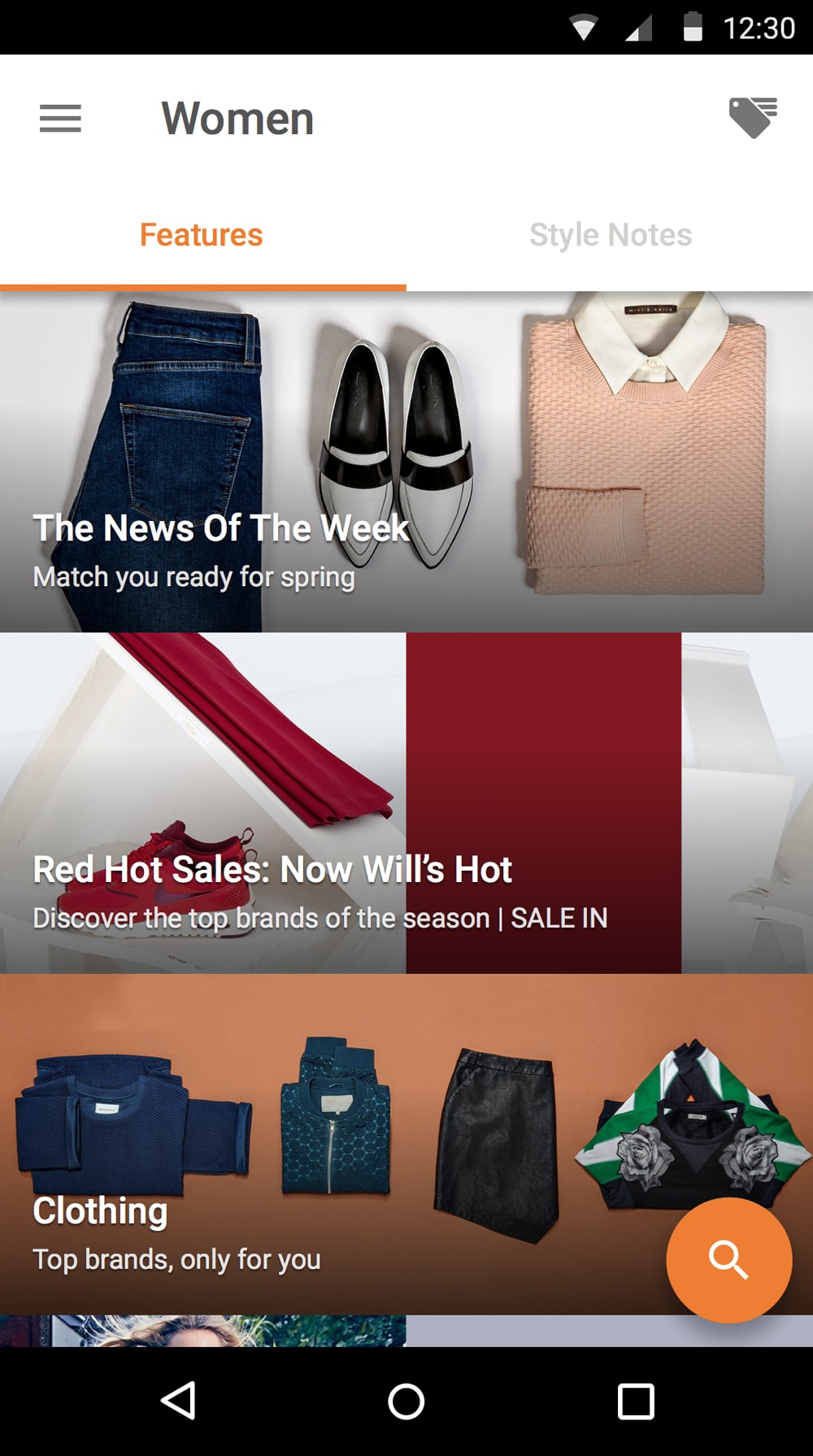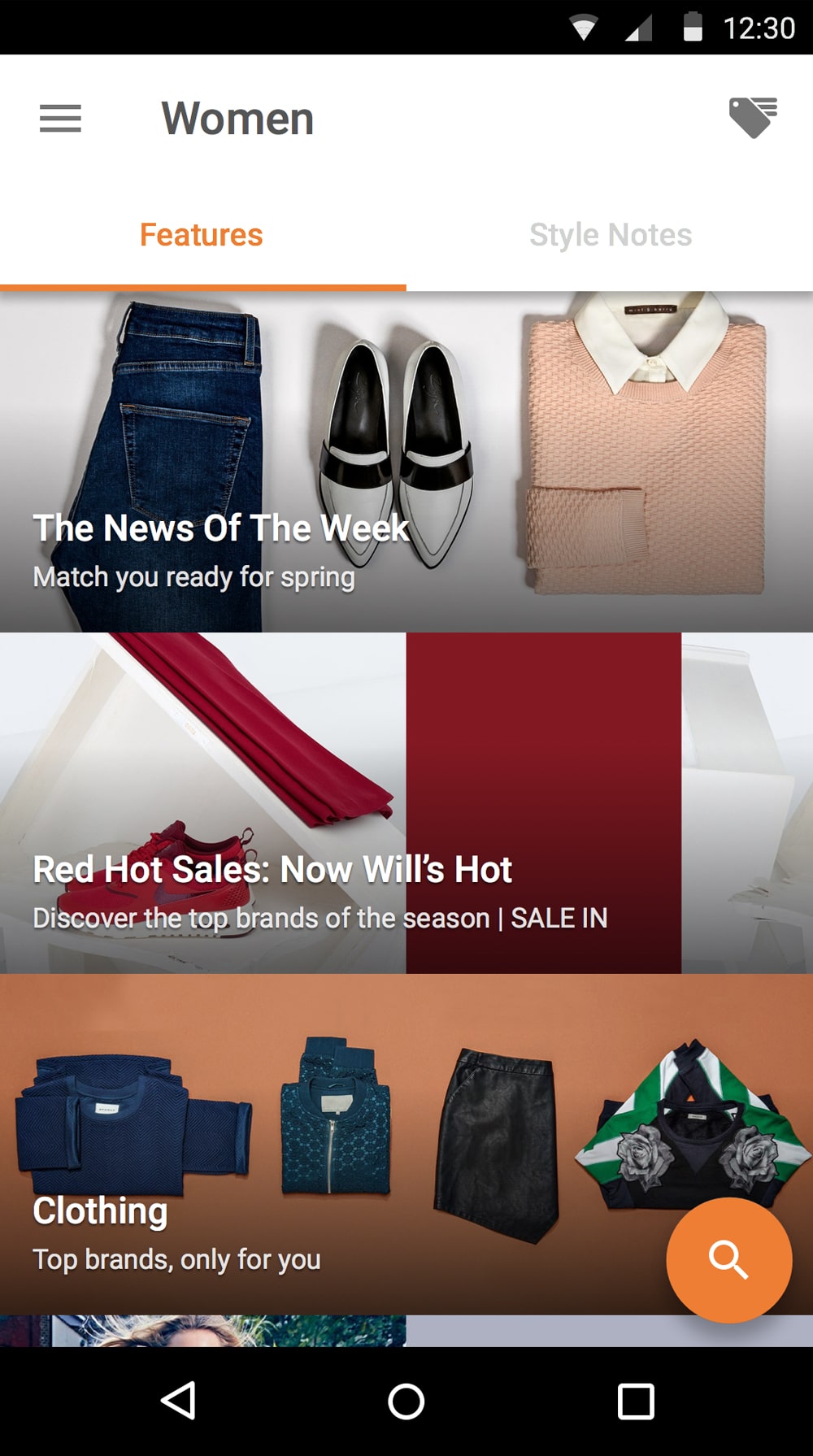 Mockups
LG ThinQ G7 Sketch Mockup
Galaxy S9 Minimal Mockup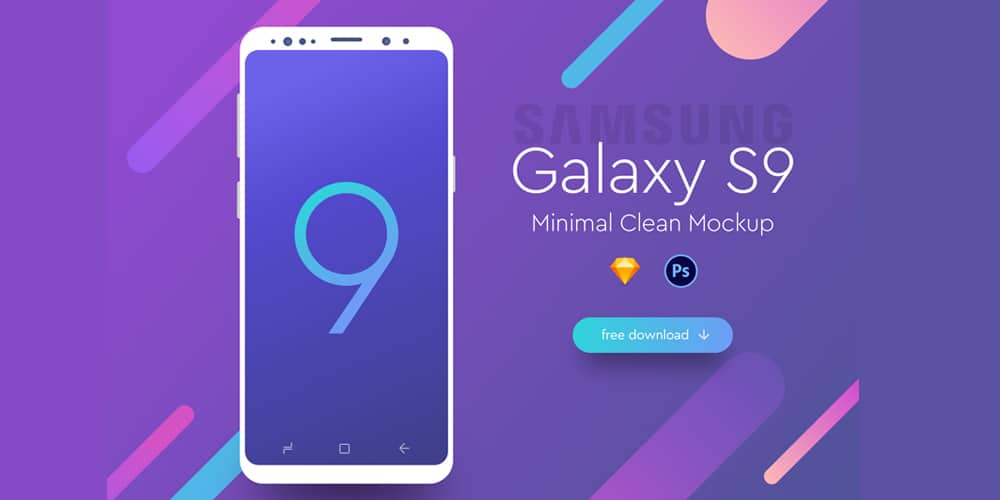 MacBook Minimalist Vector Mockup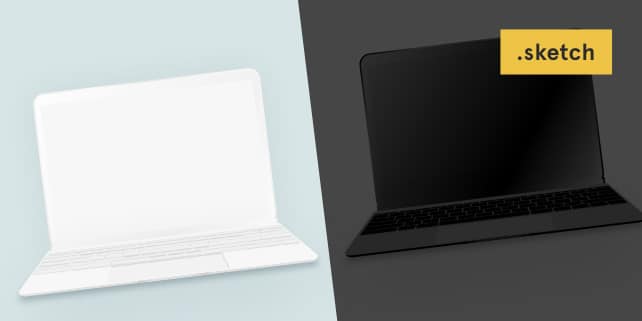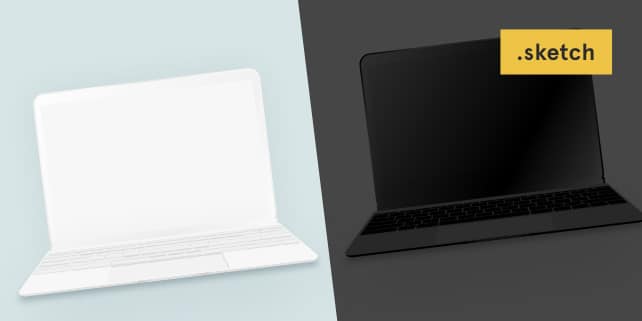 Free Moto 360 Template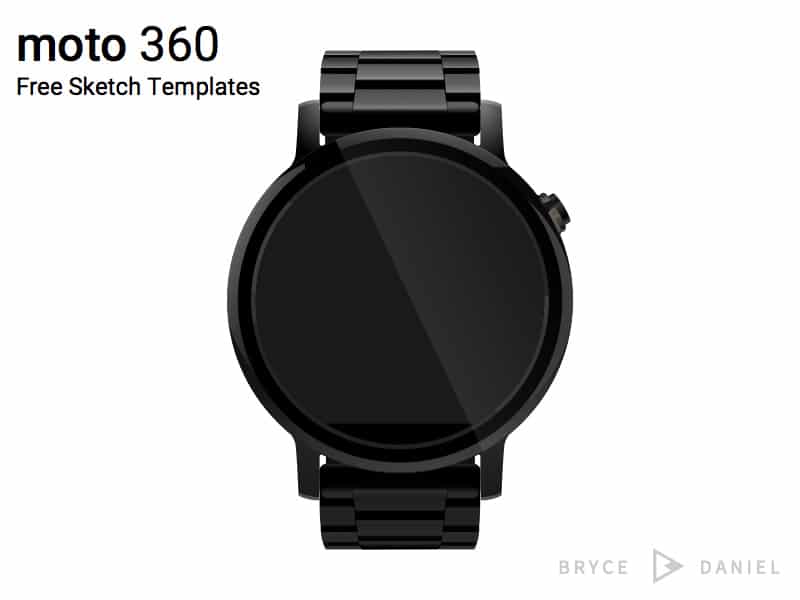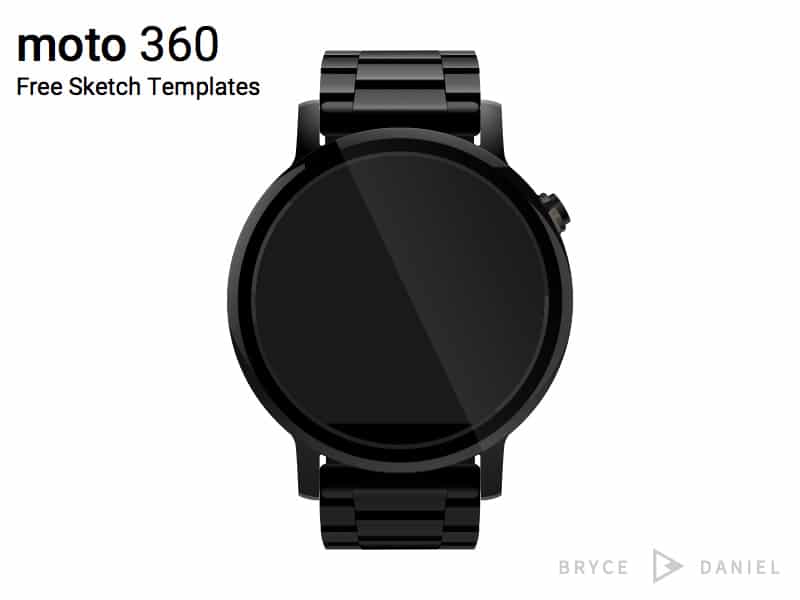 Microsoft Lumia 640 XL Mockup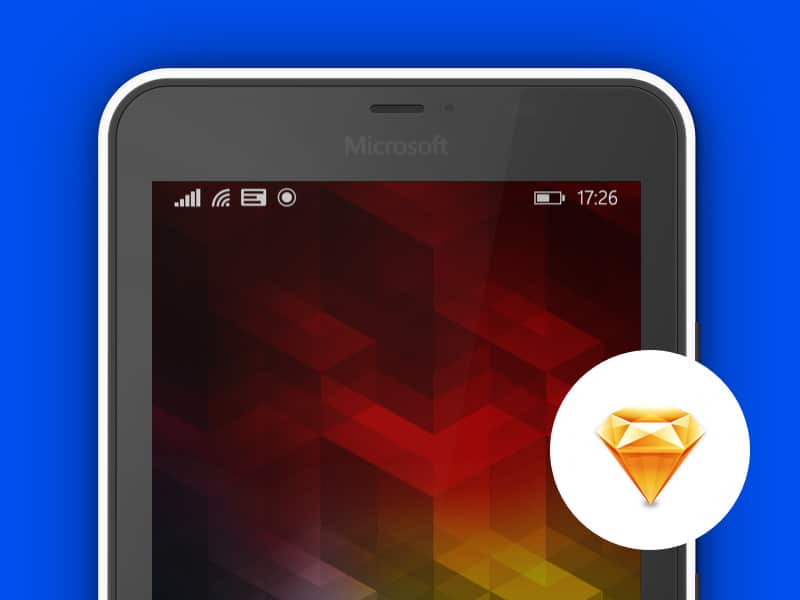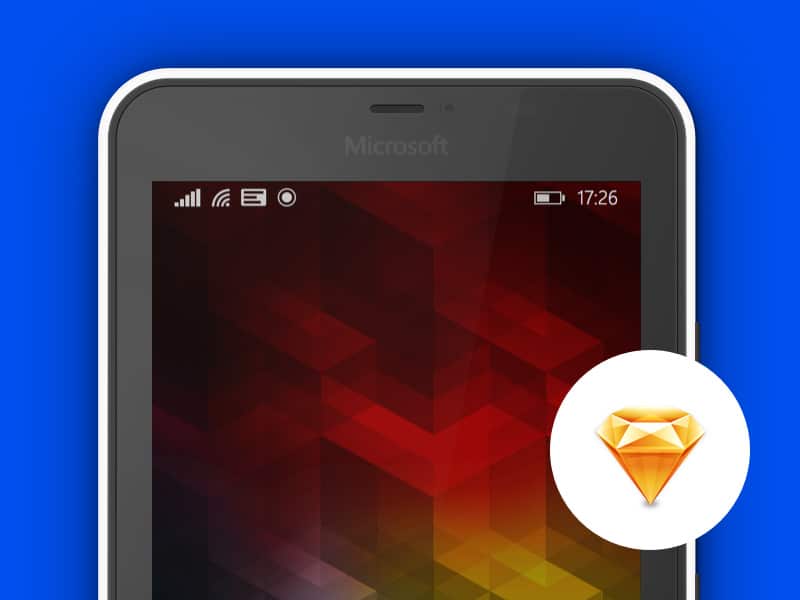 LG Nexus 5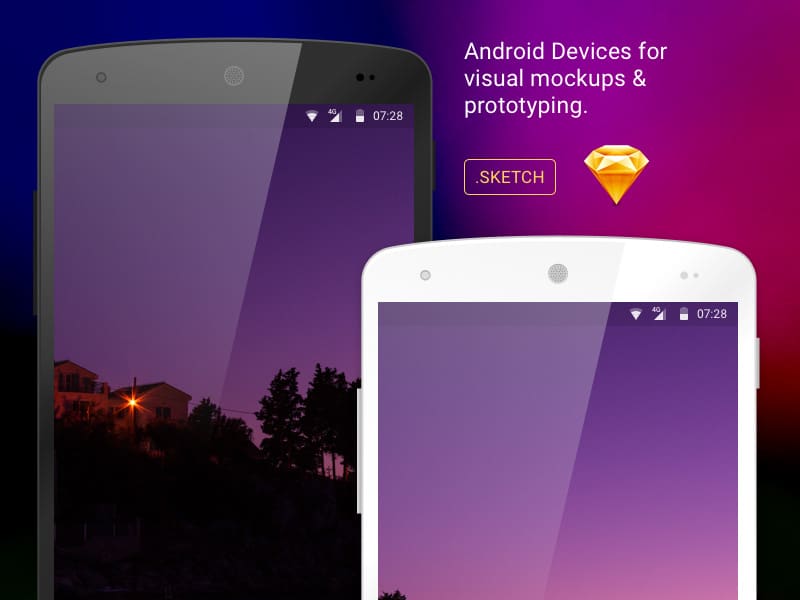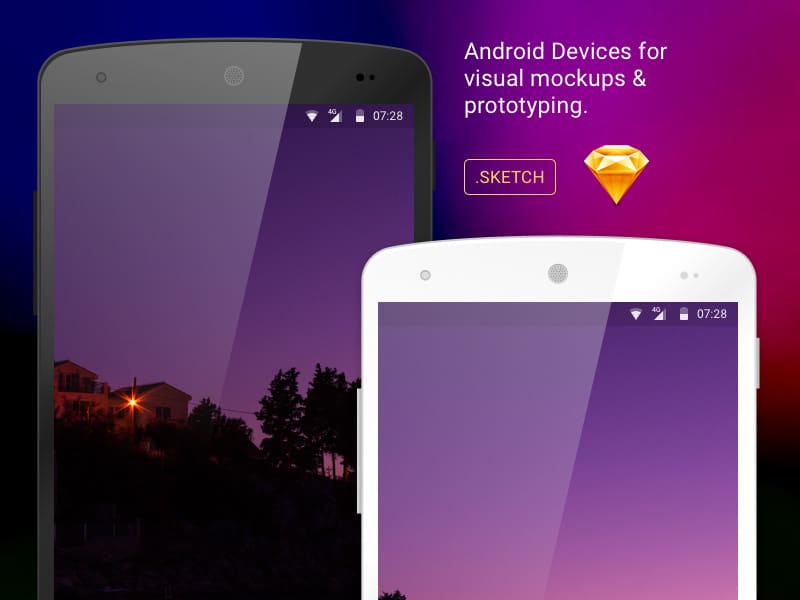 iPad Air & Mini Flat Template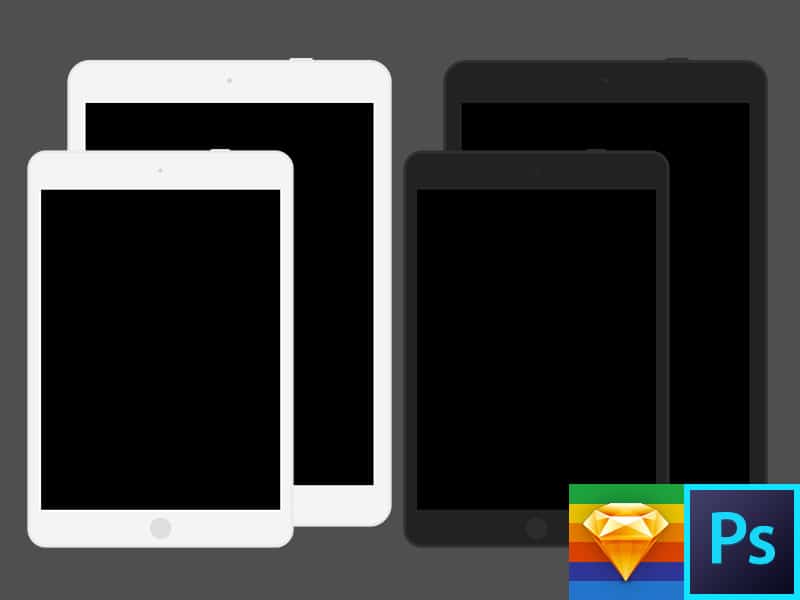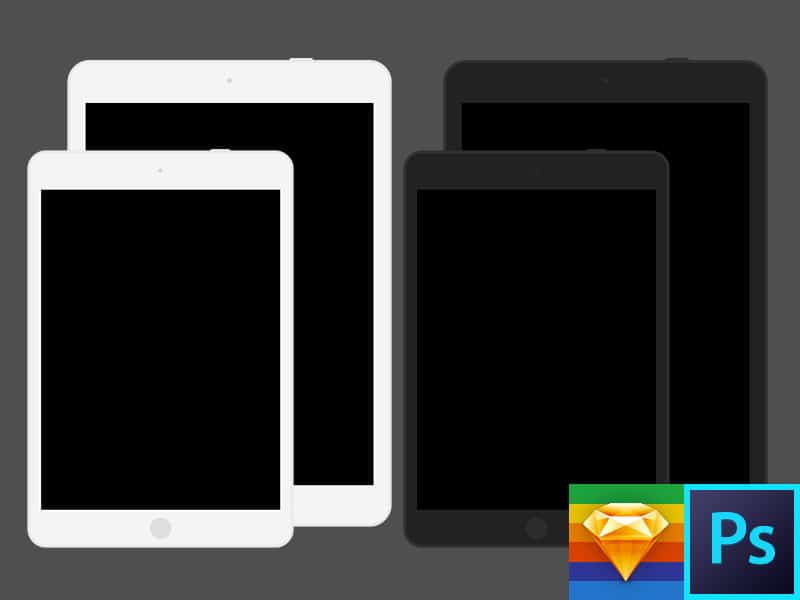 Slate style iPhone Free Mockup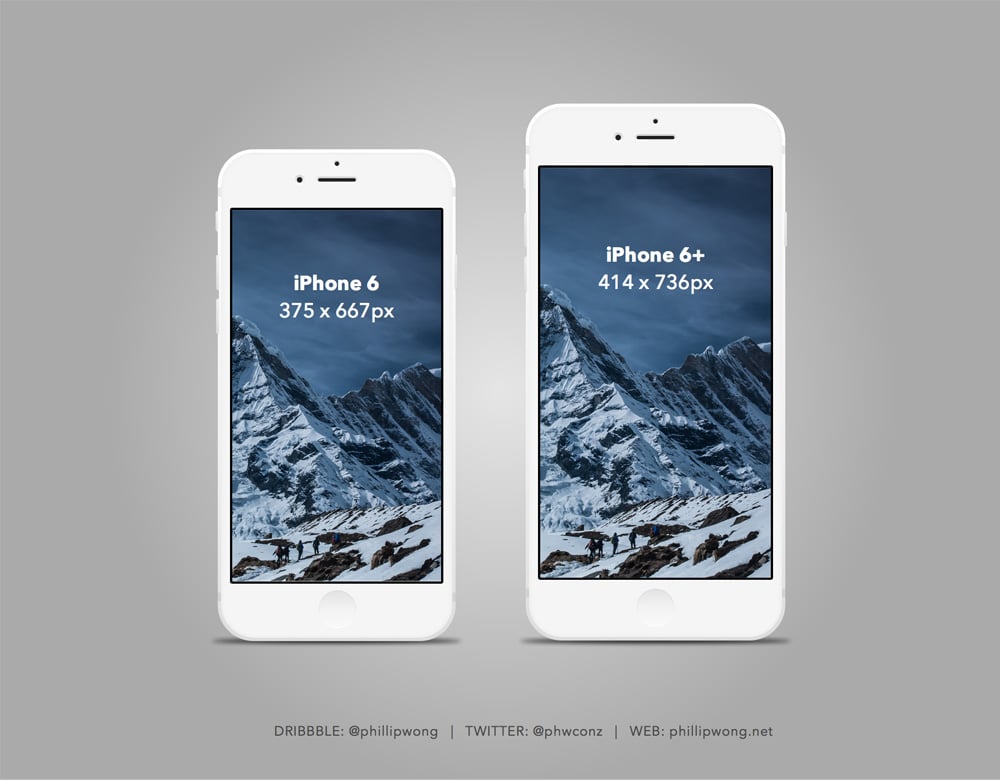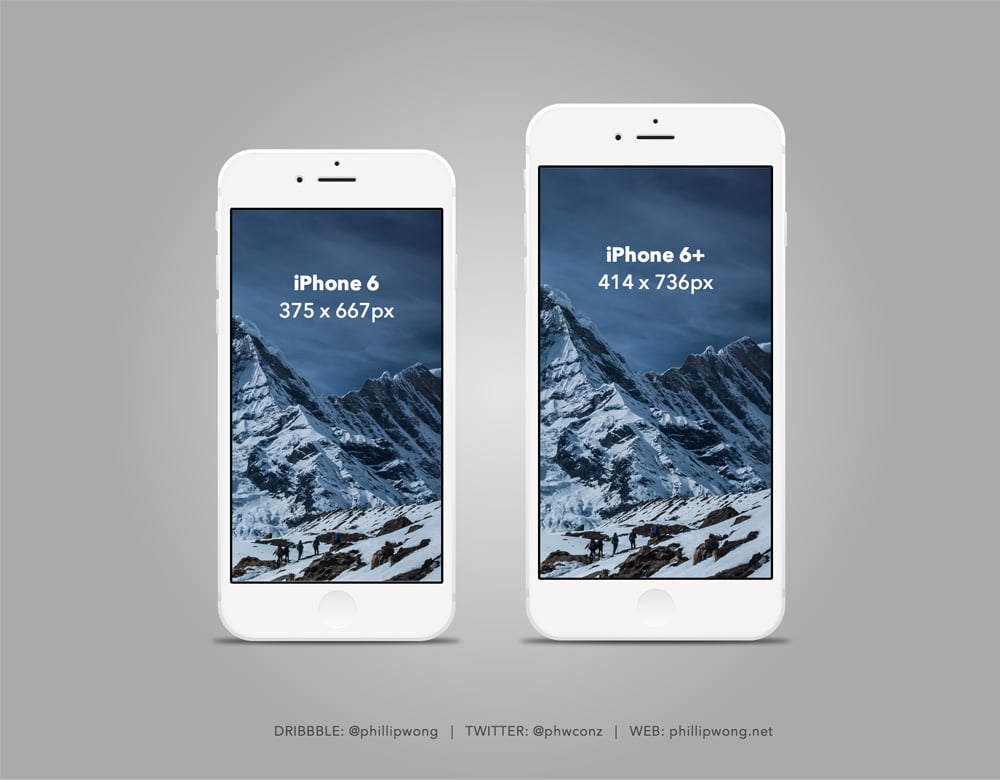 Free Minimal iPhone Mockup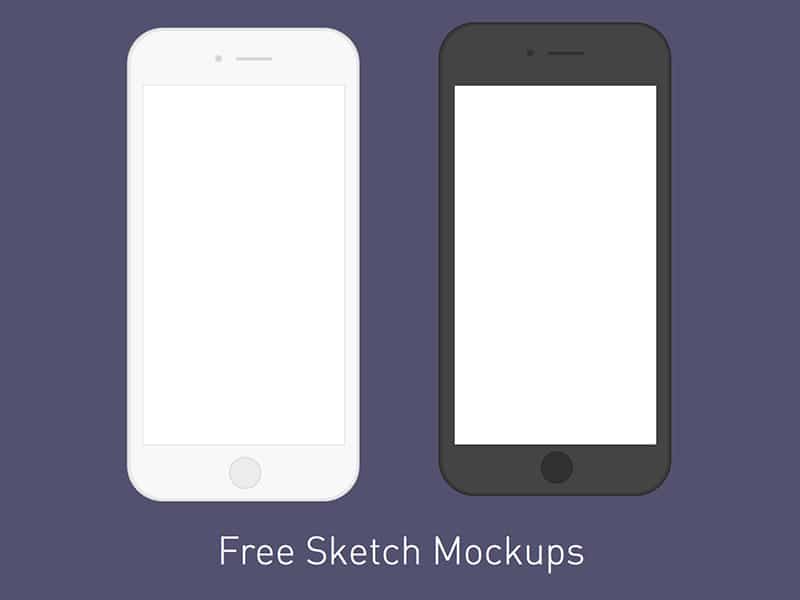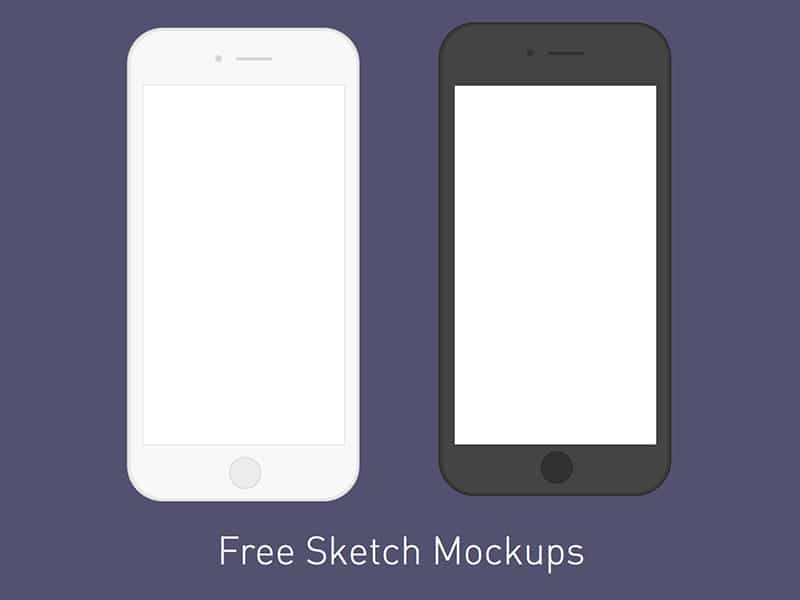 iPhone + iPhone Outline Mocks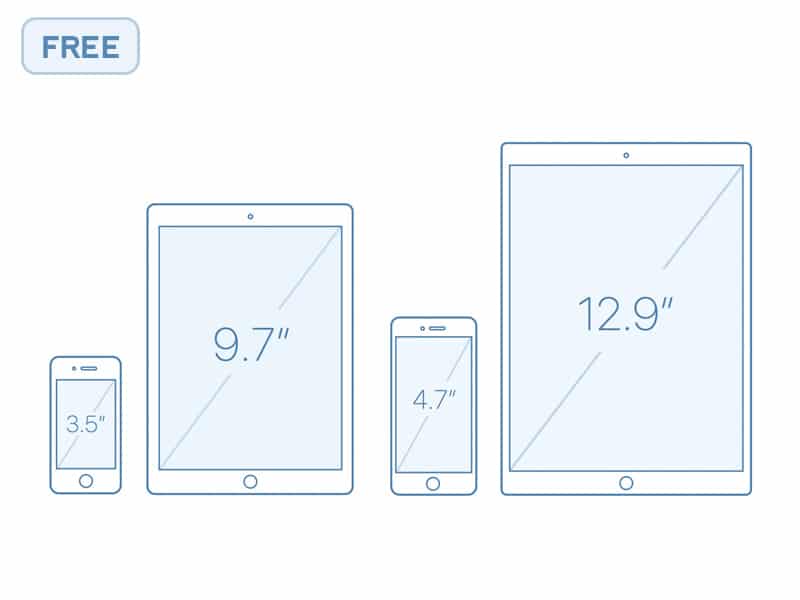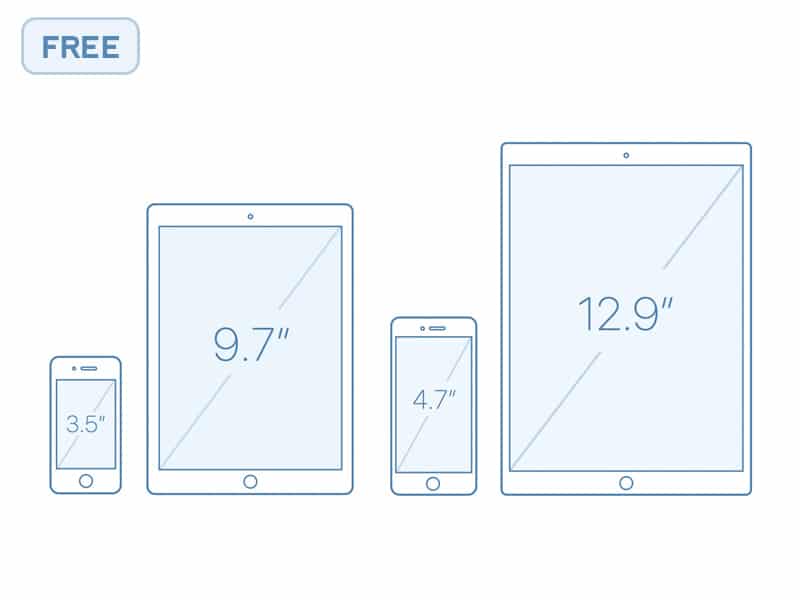 Samsung Galaxy S6 Flat Mockup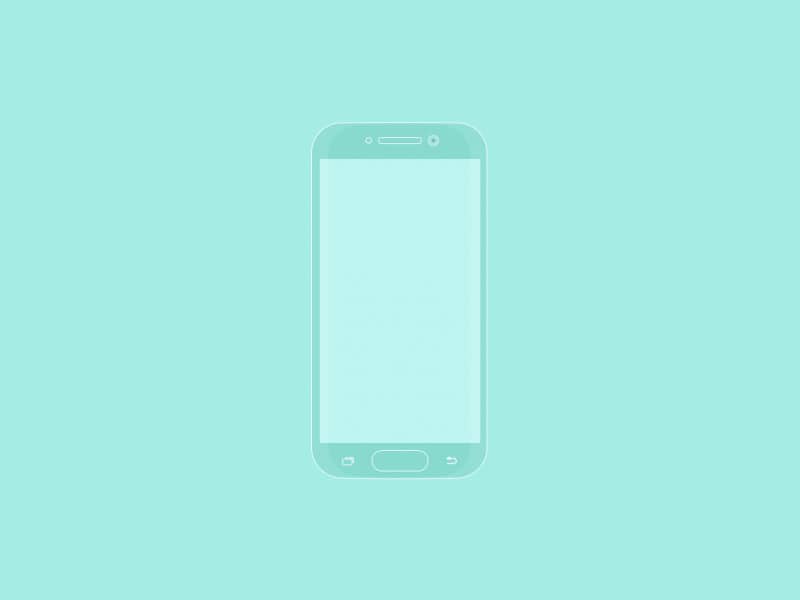 Minimal Macbook & iPhone 6 Mockup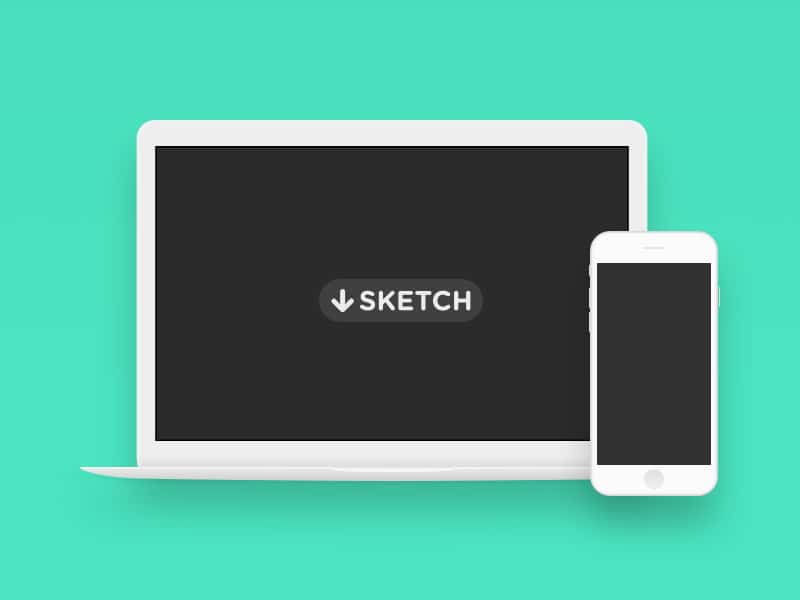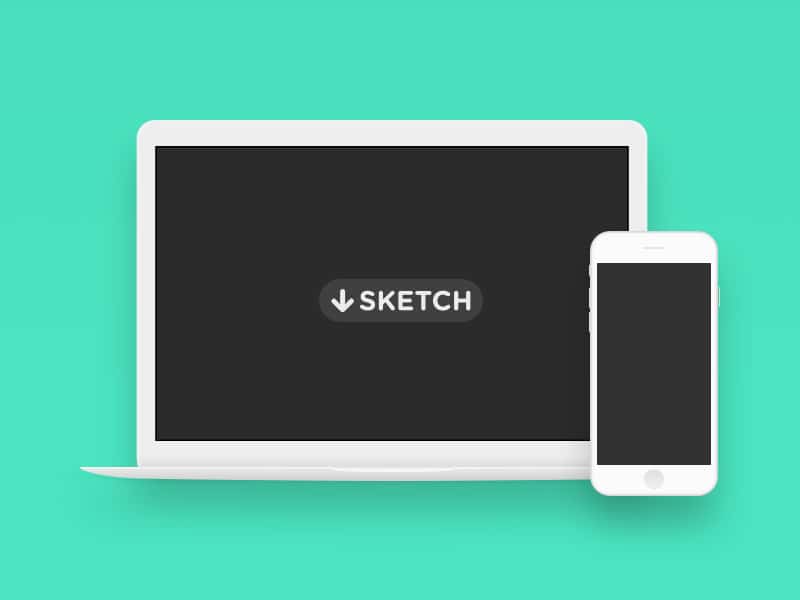 Iphone 5c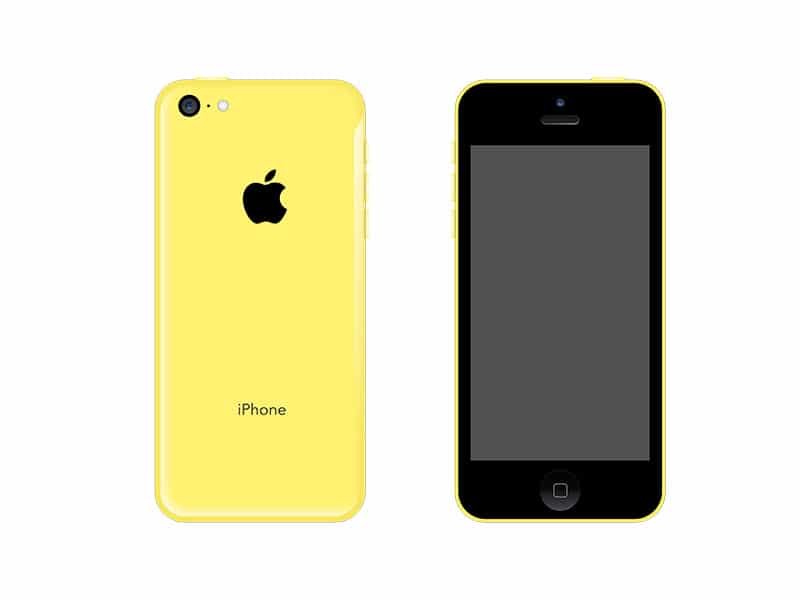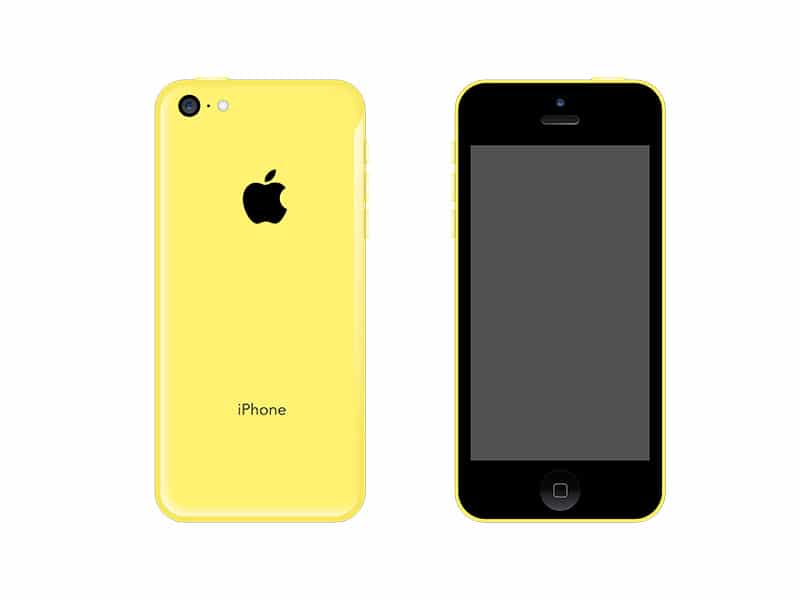 Flat Mobile Devices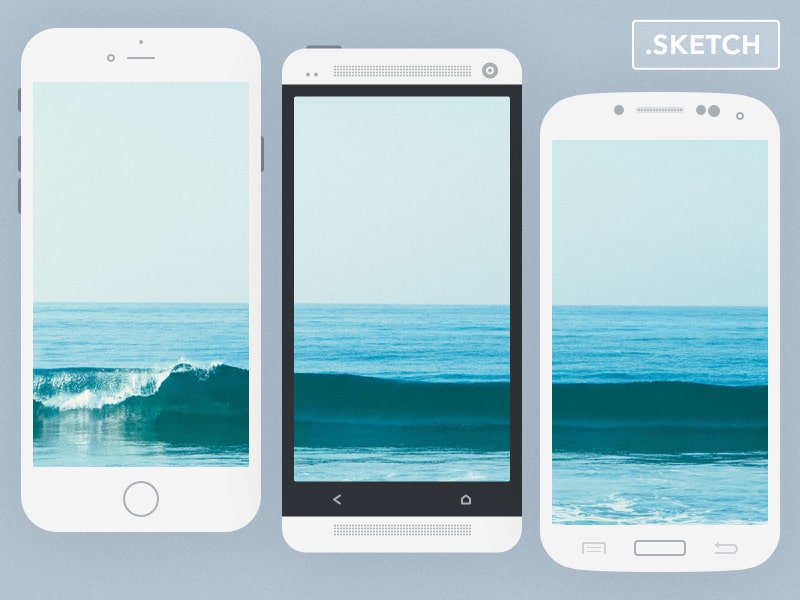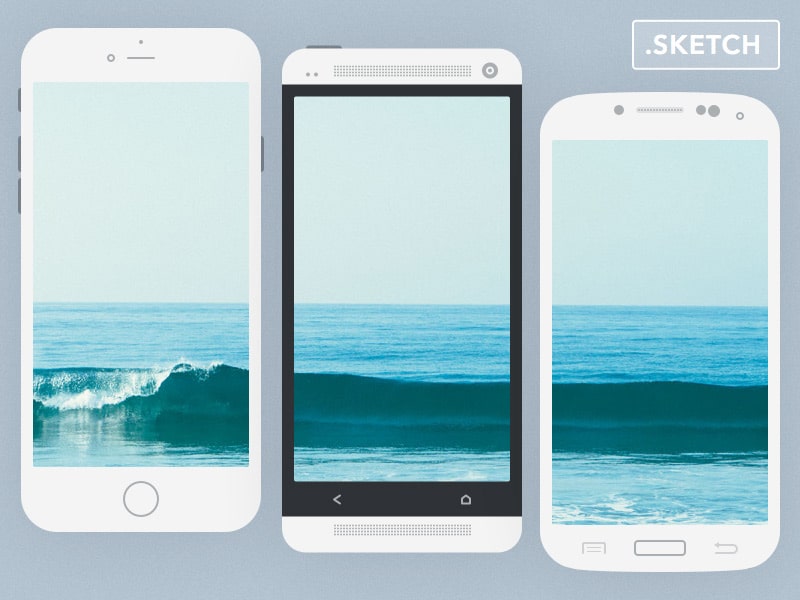 Apple Watch Vector Mockup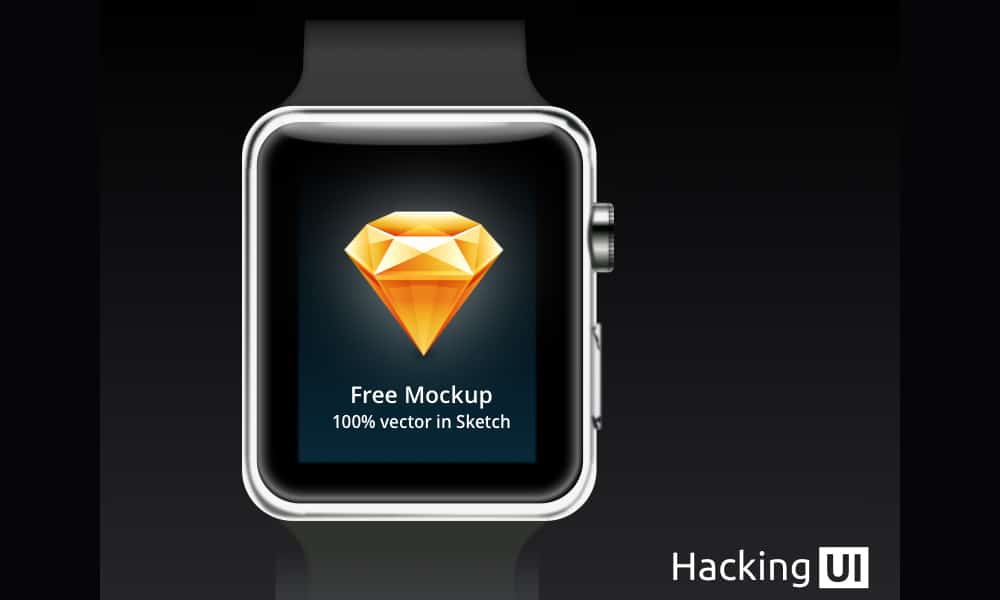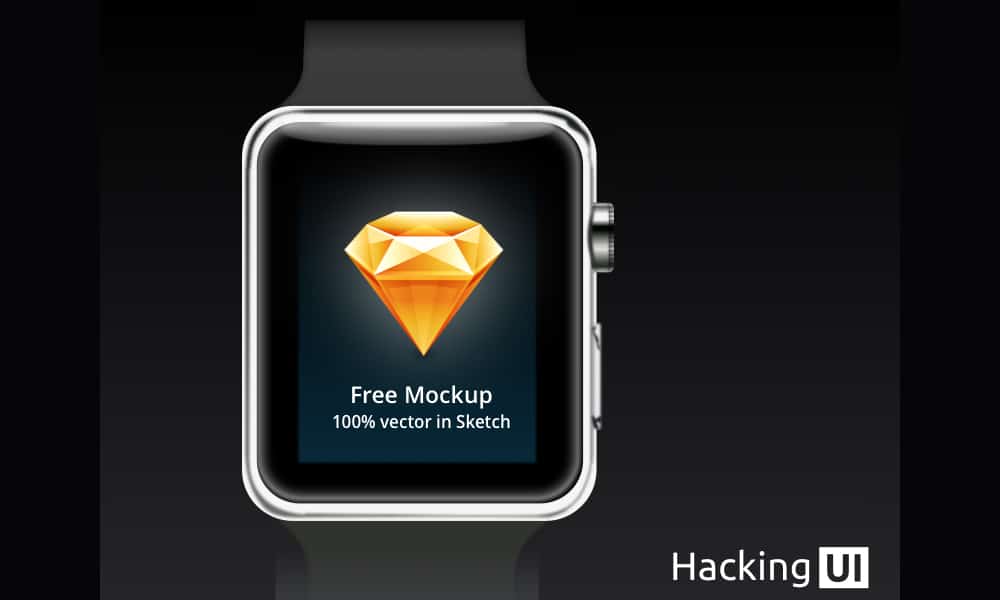 TV Show Promo Page MockUp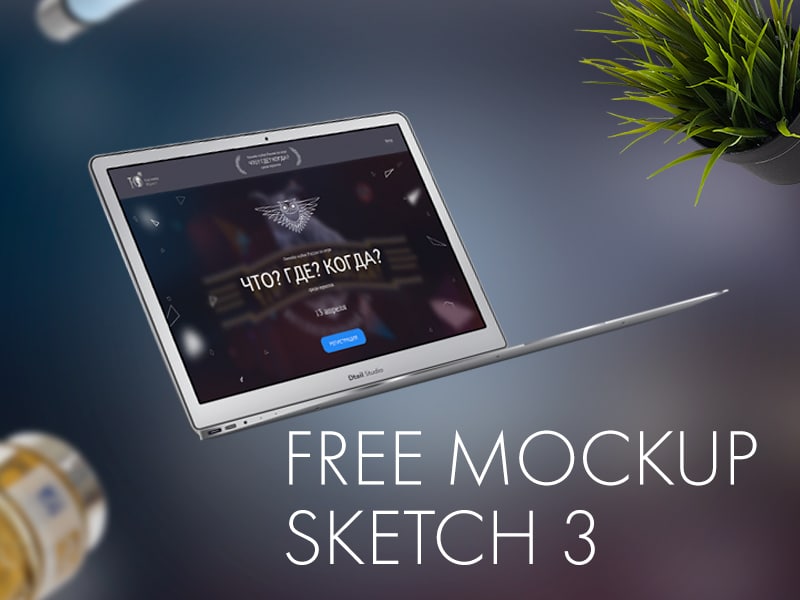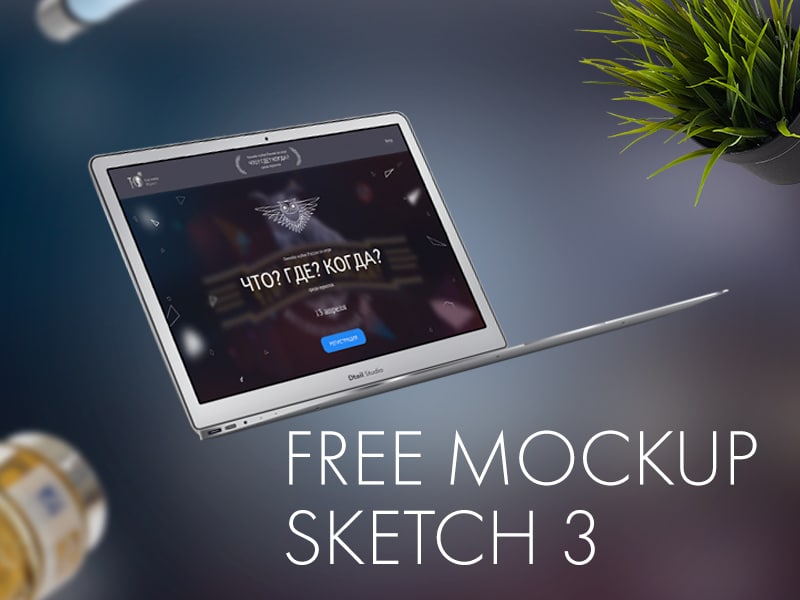 Apple Watch and iPhone Mockup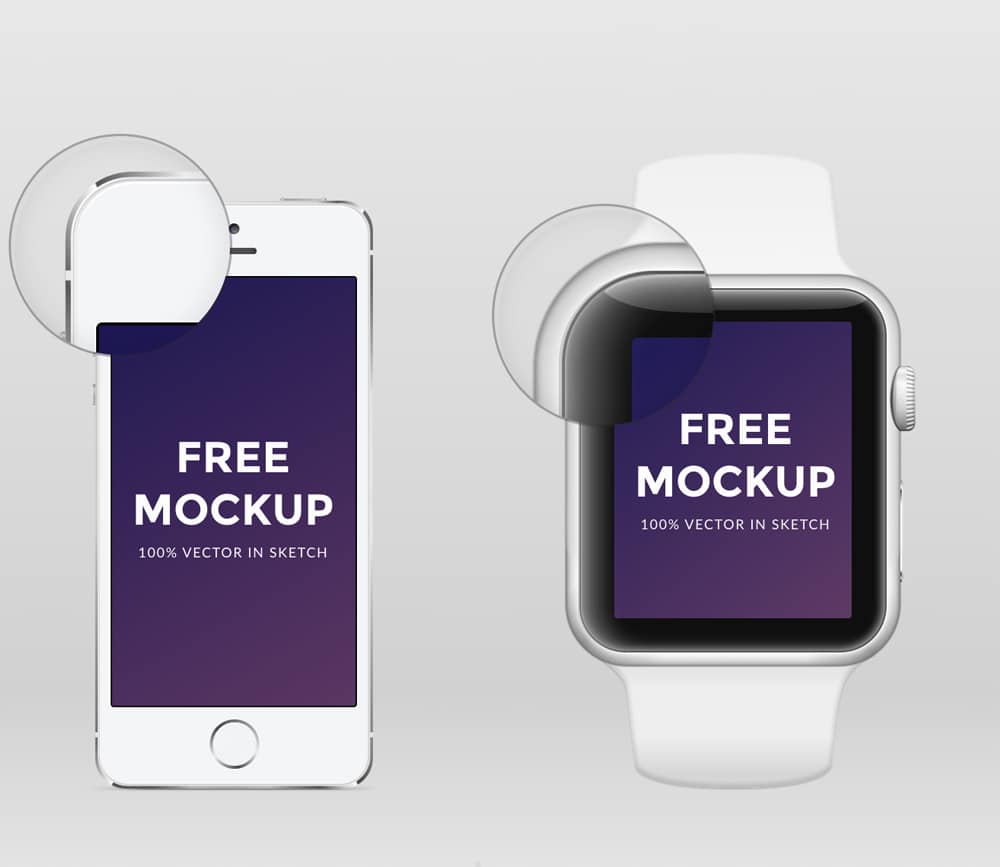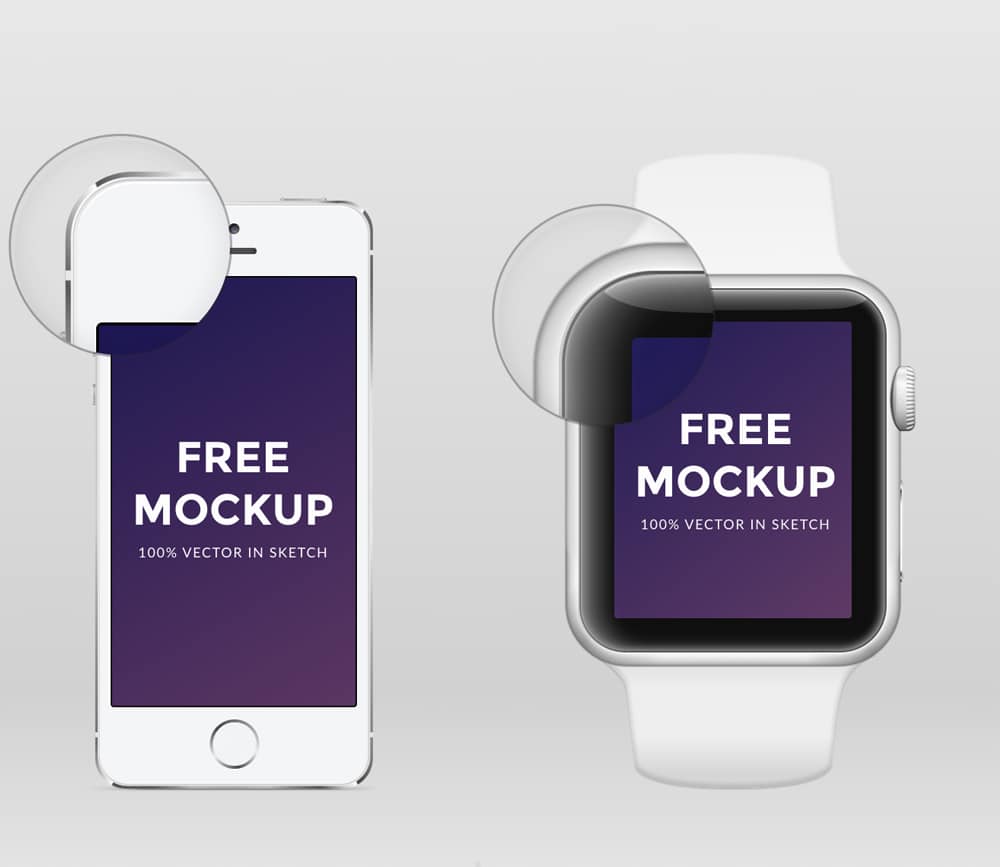 MacBook Mockup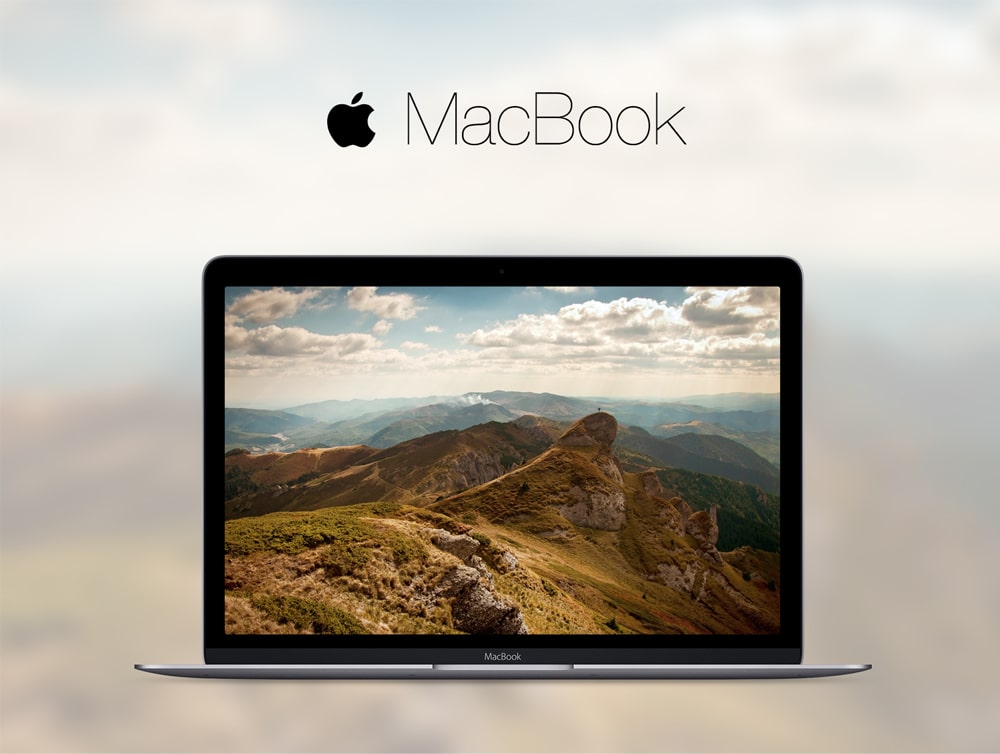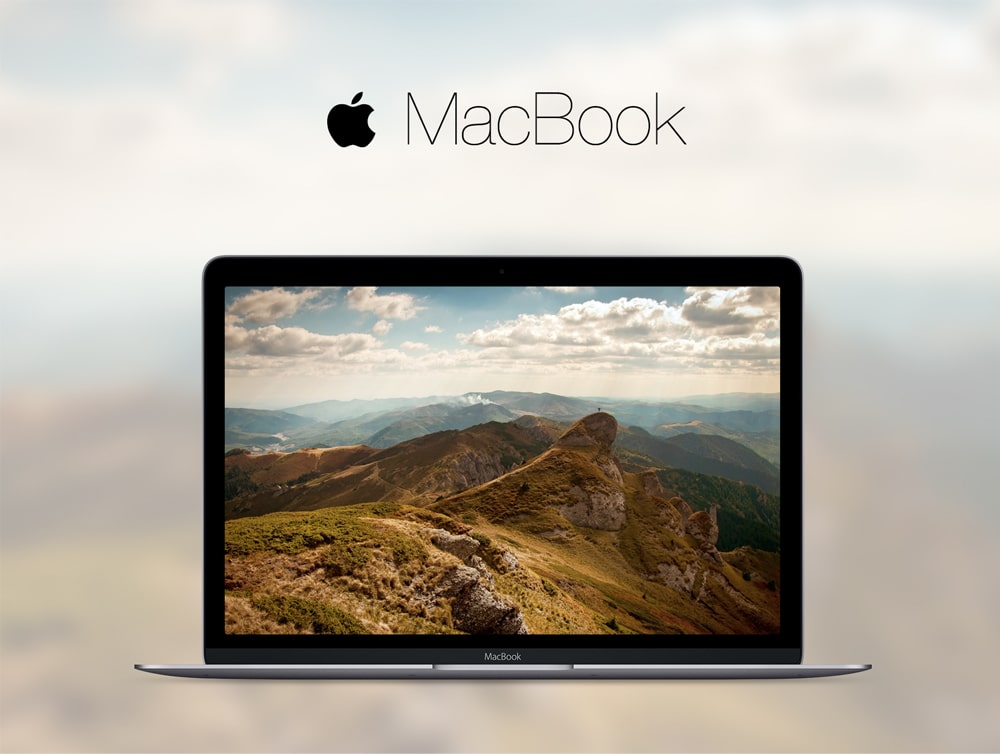 Player for iPhone Sketch Mockup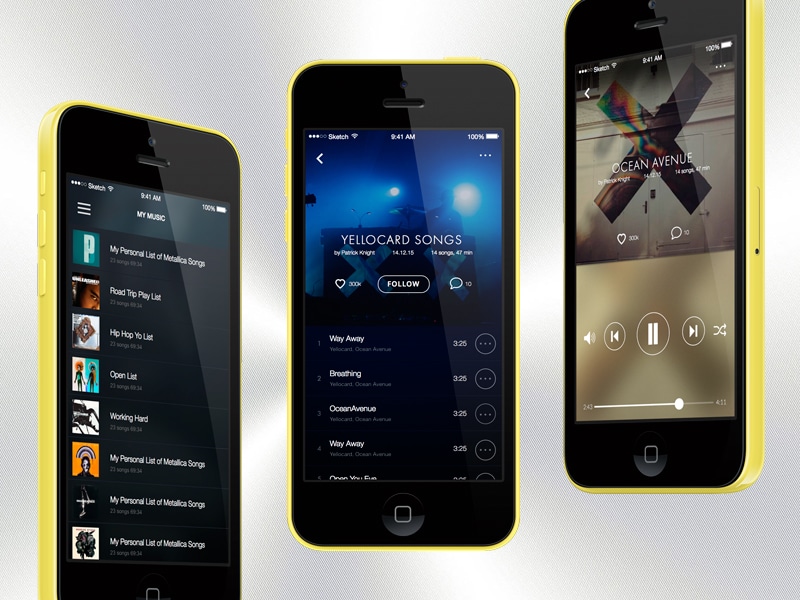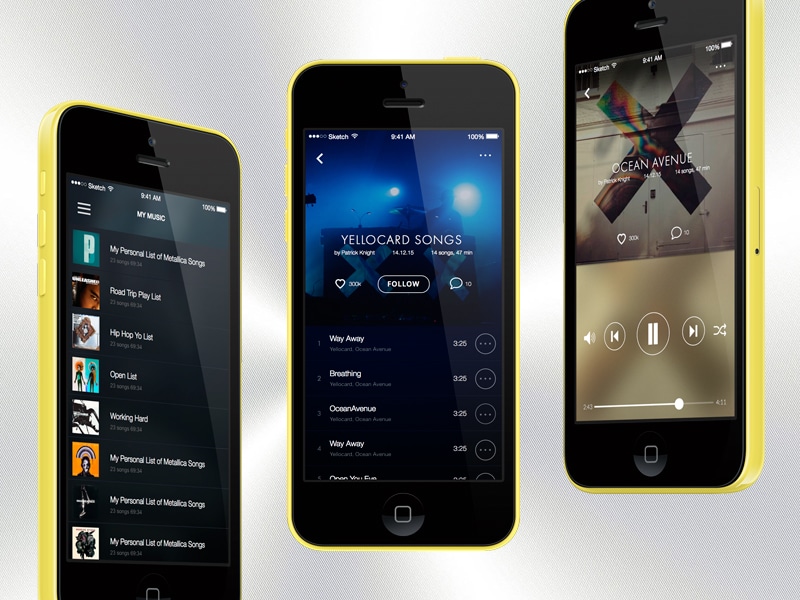 iPhone 6 & 6 Plus Mockup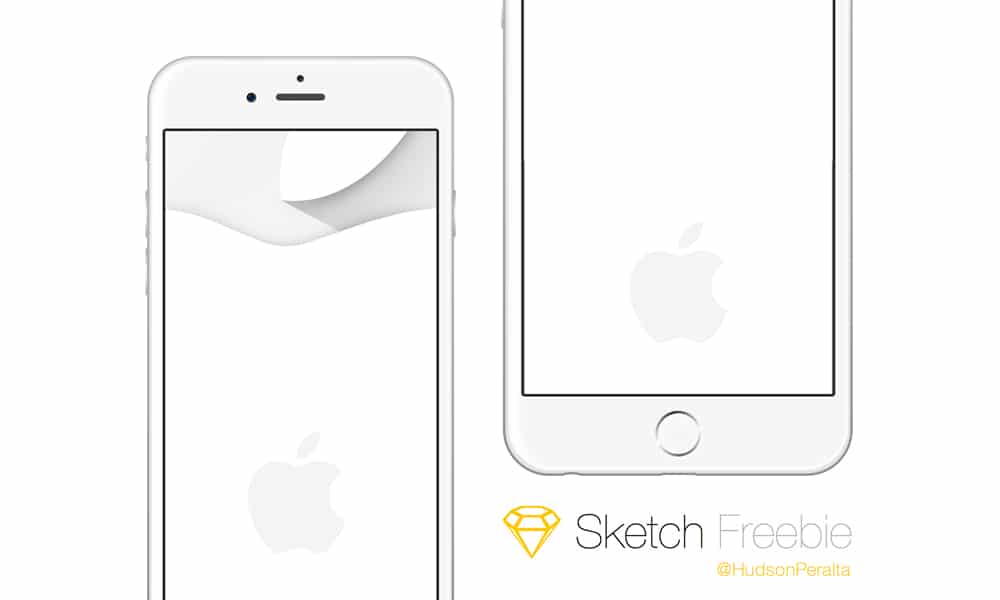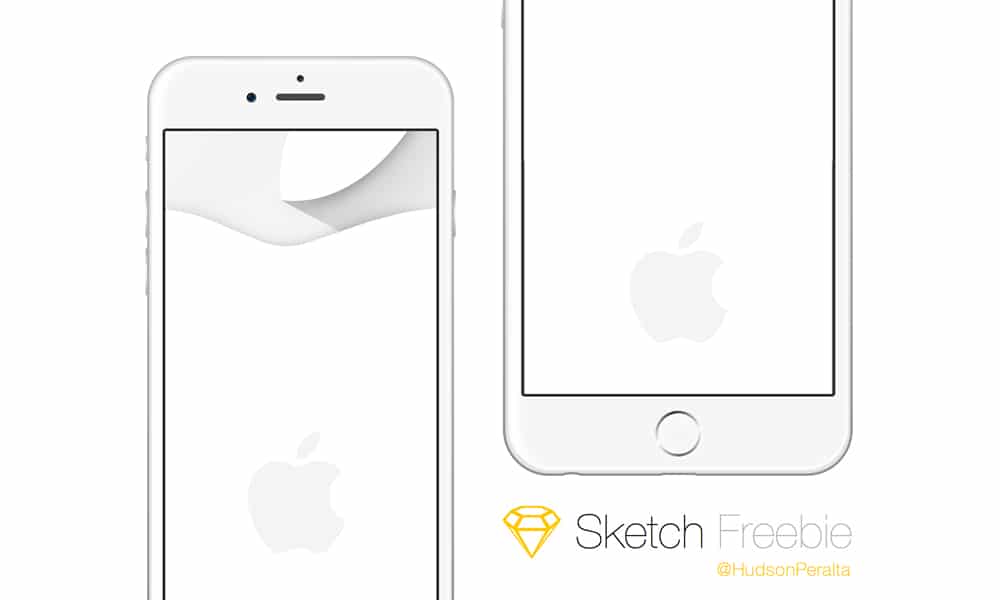 Apple Watch Mockup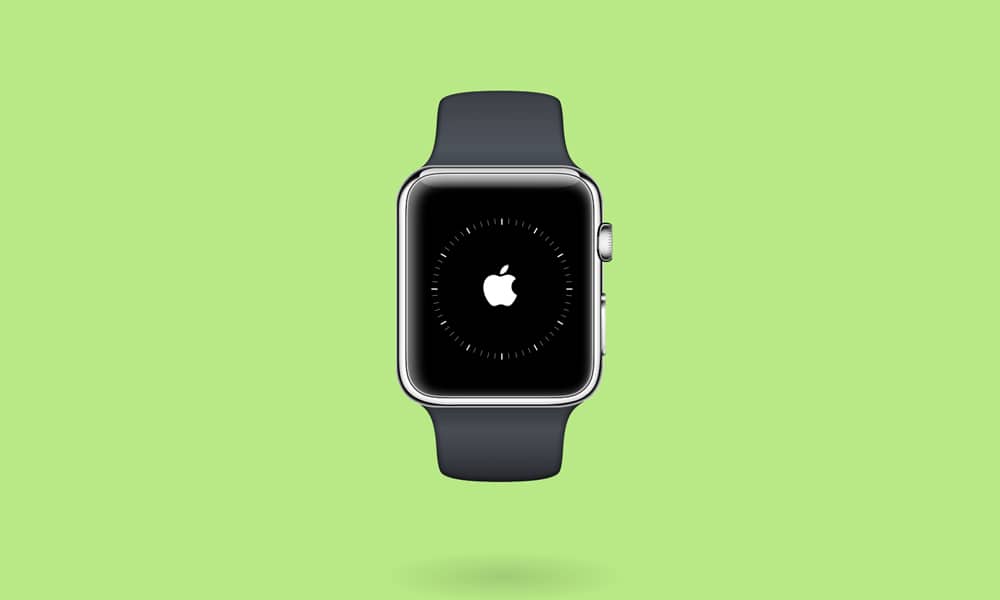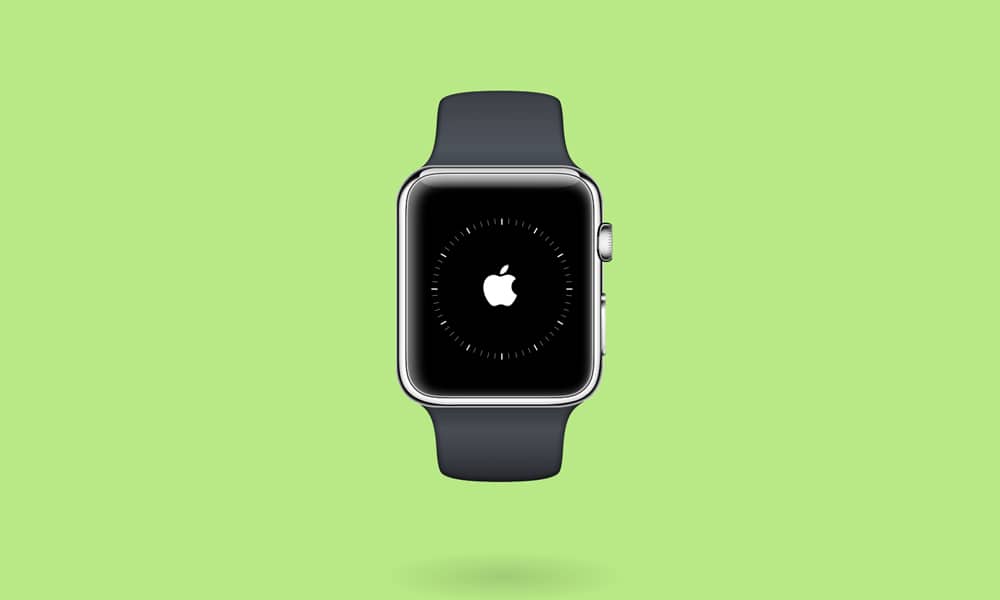 iPhone 6 Plus Mockup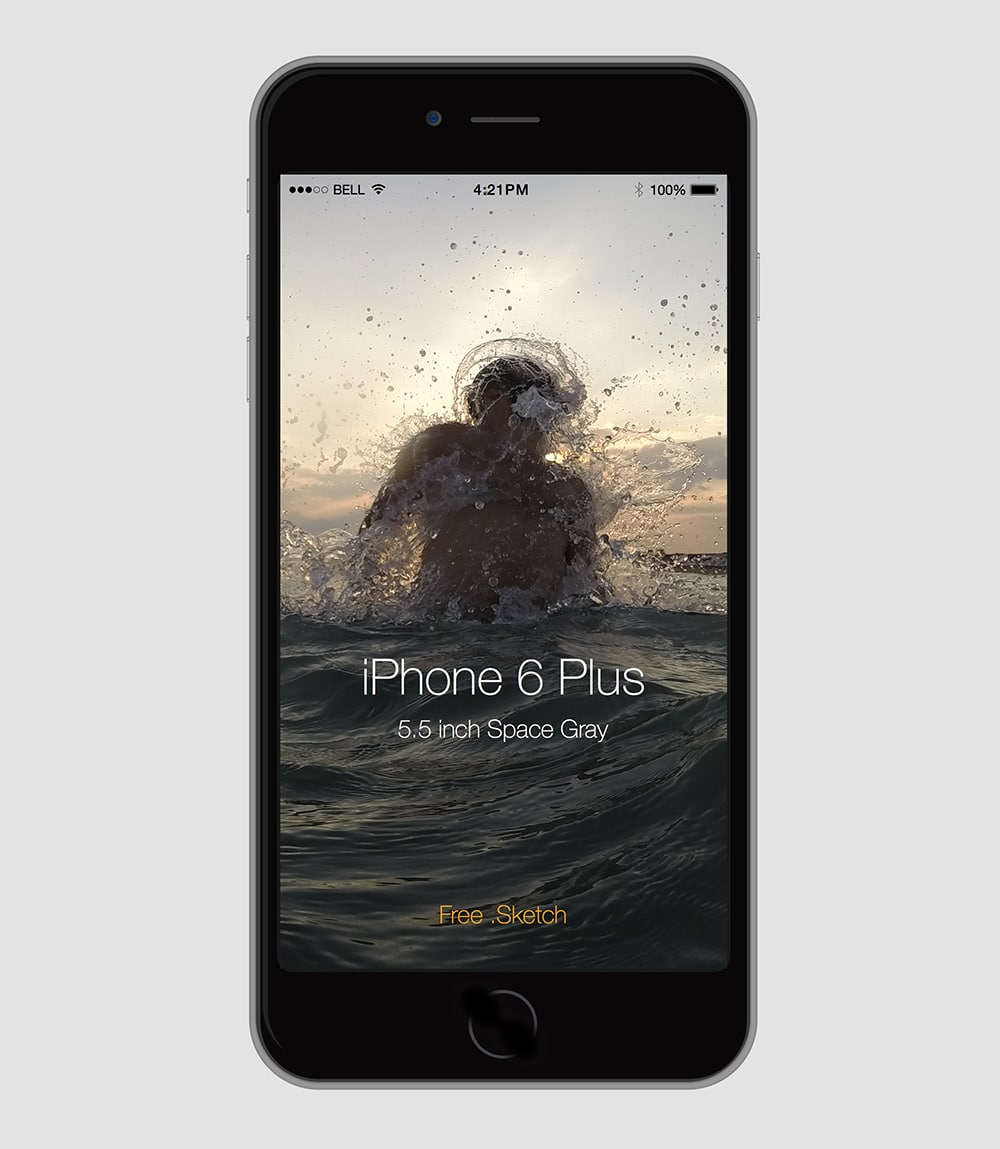 iPhone 5S Wireframe Sketch Mockup Free iPhone Mockups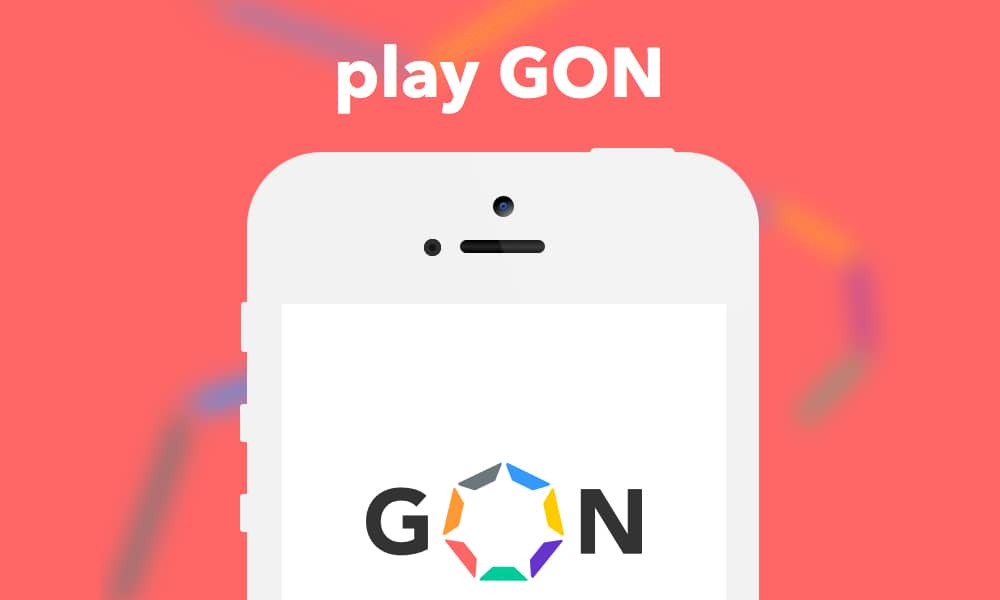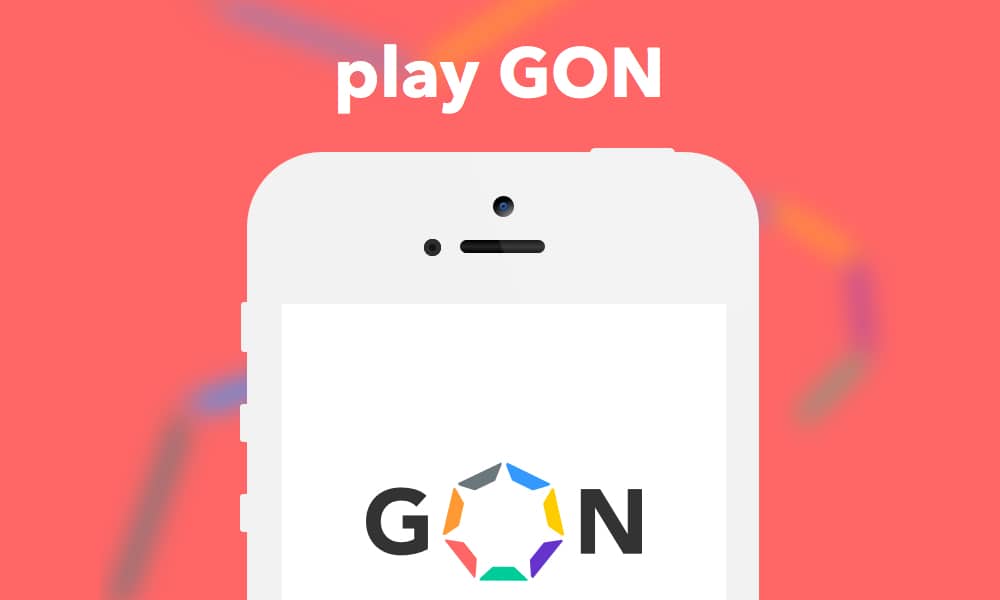 HTC One Free Mockup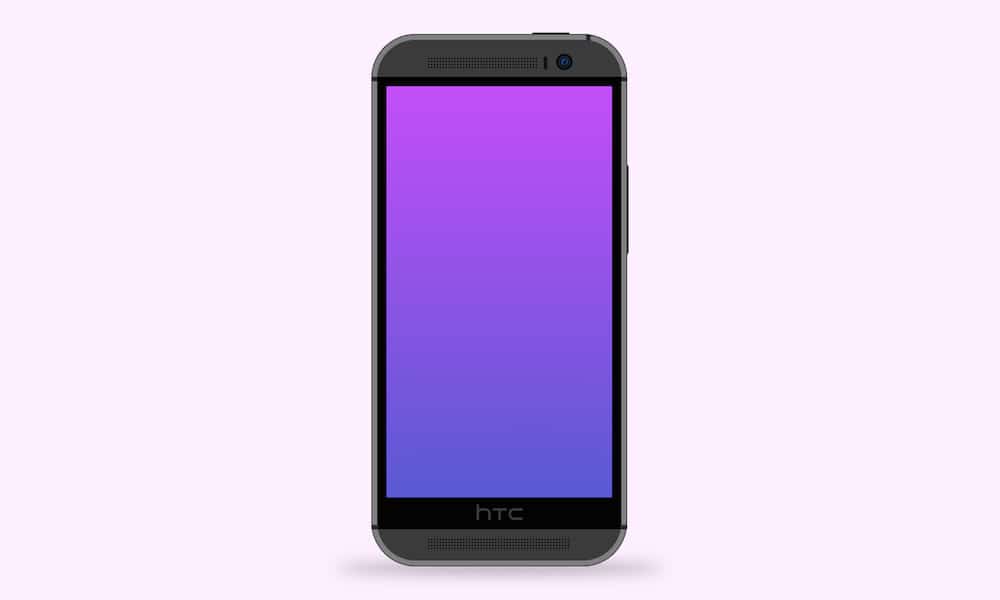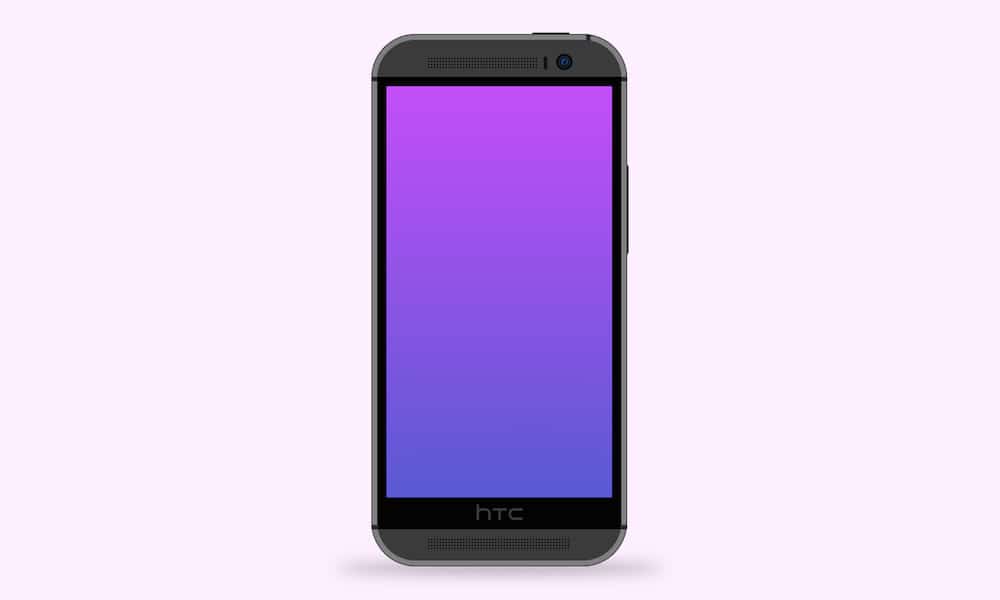 Browser Mockup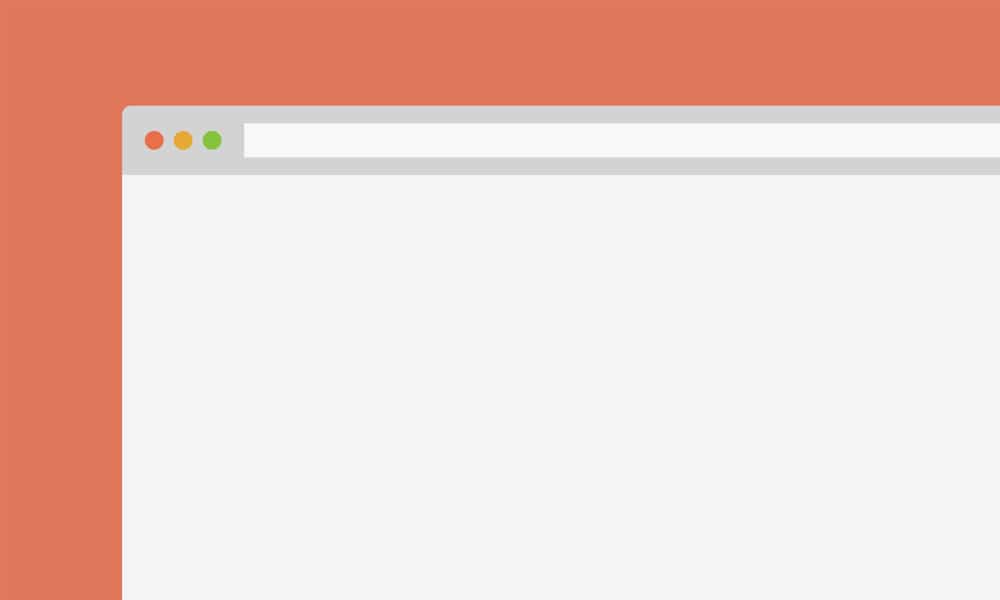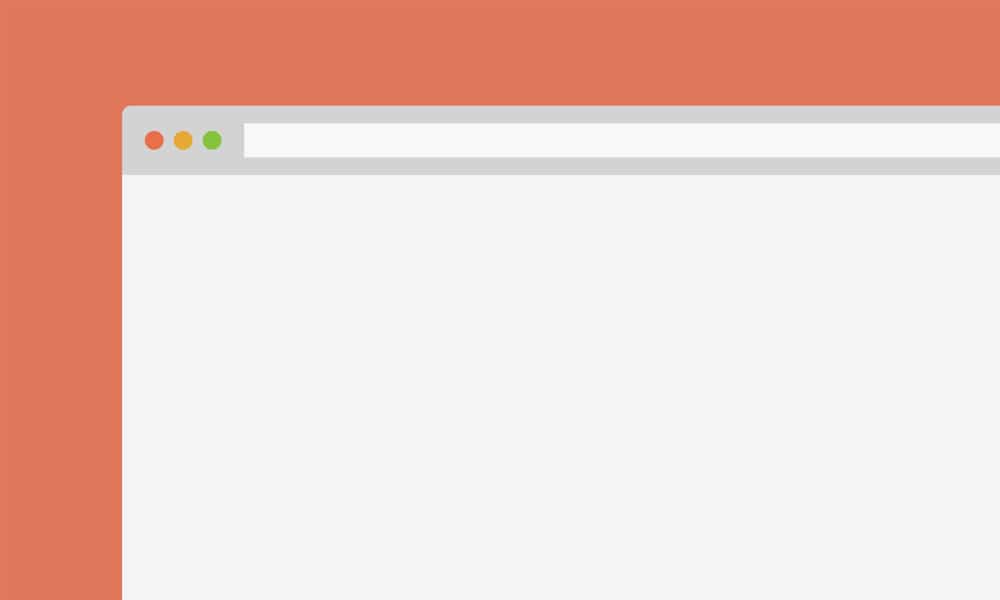 Dashboard UI
Dashboard UI Kit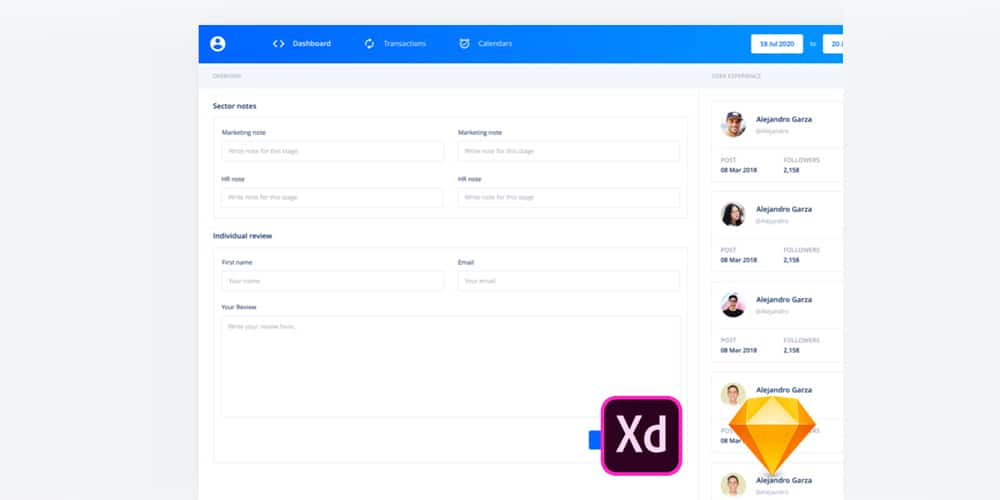 Web Admin UI Kit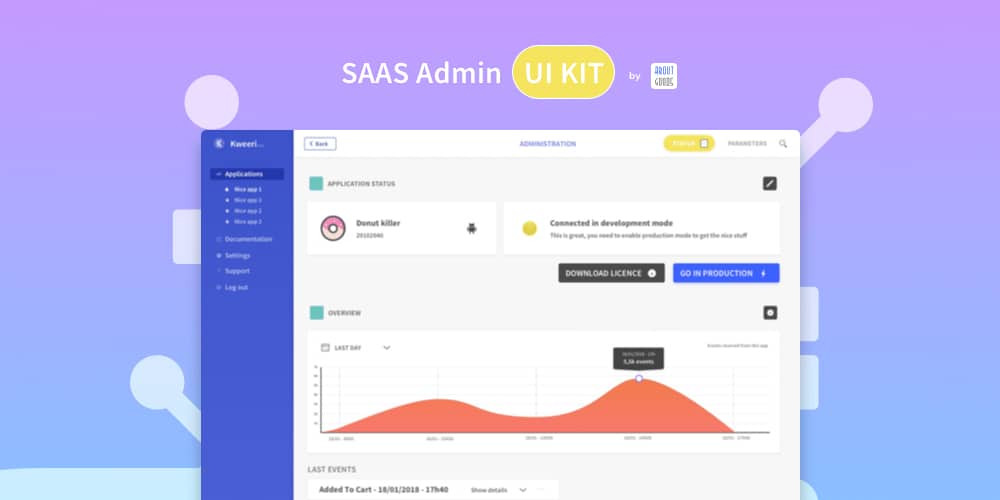 Material Design Fitness Dashboard UI Kit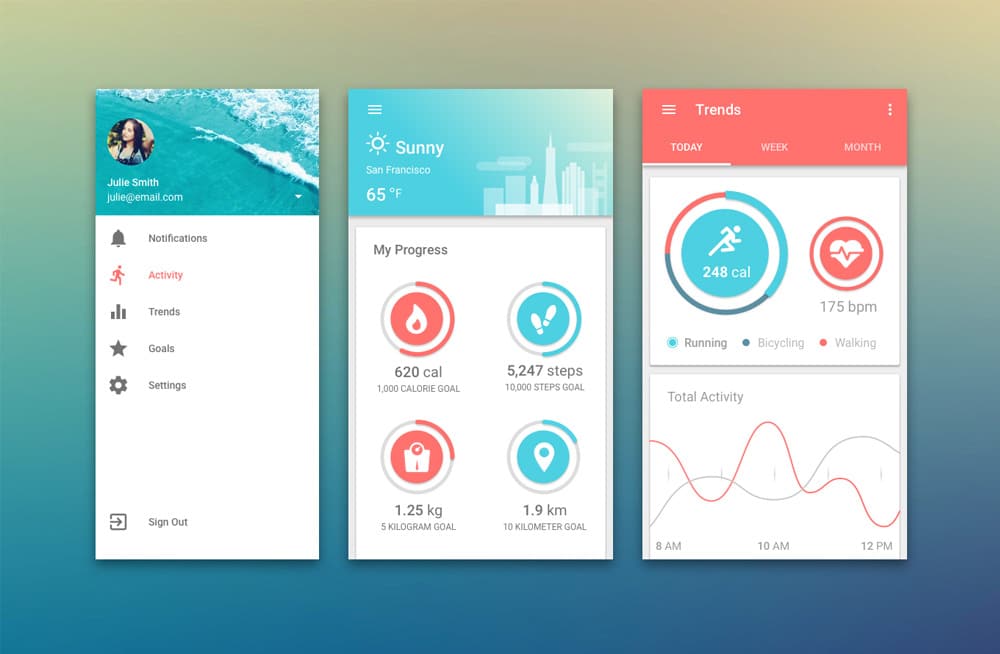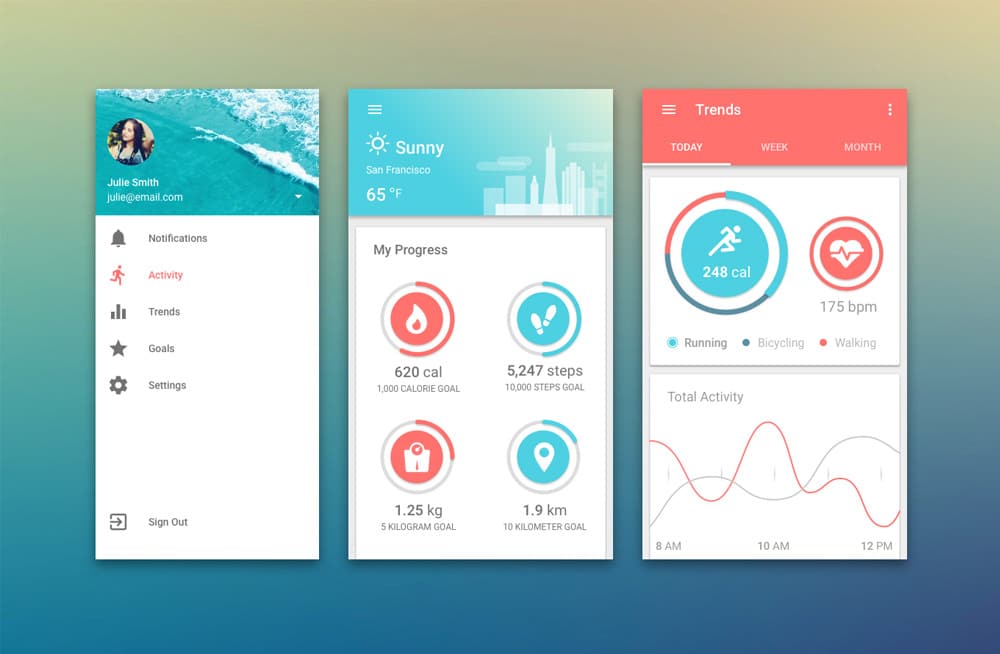 Apollo Online Learning Course Dashboard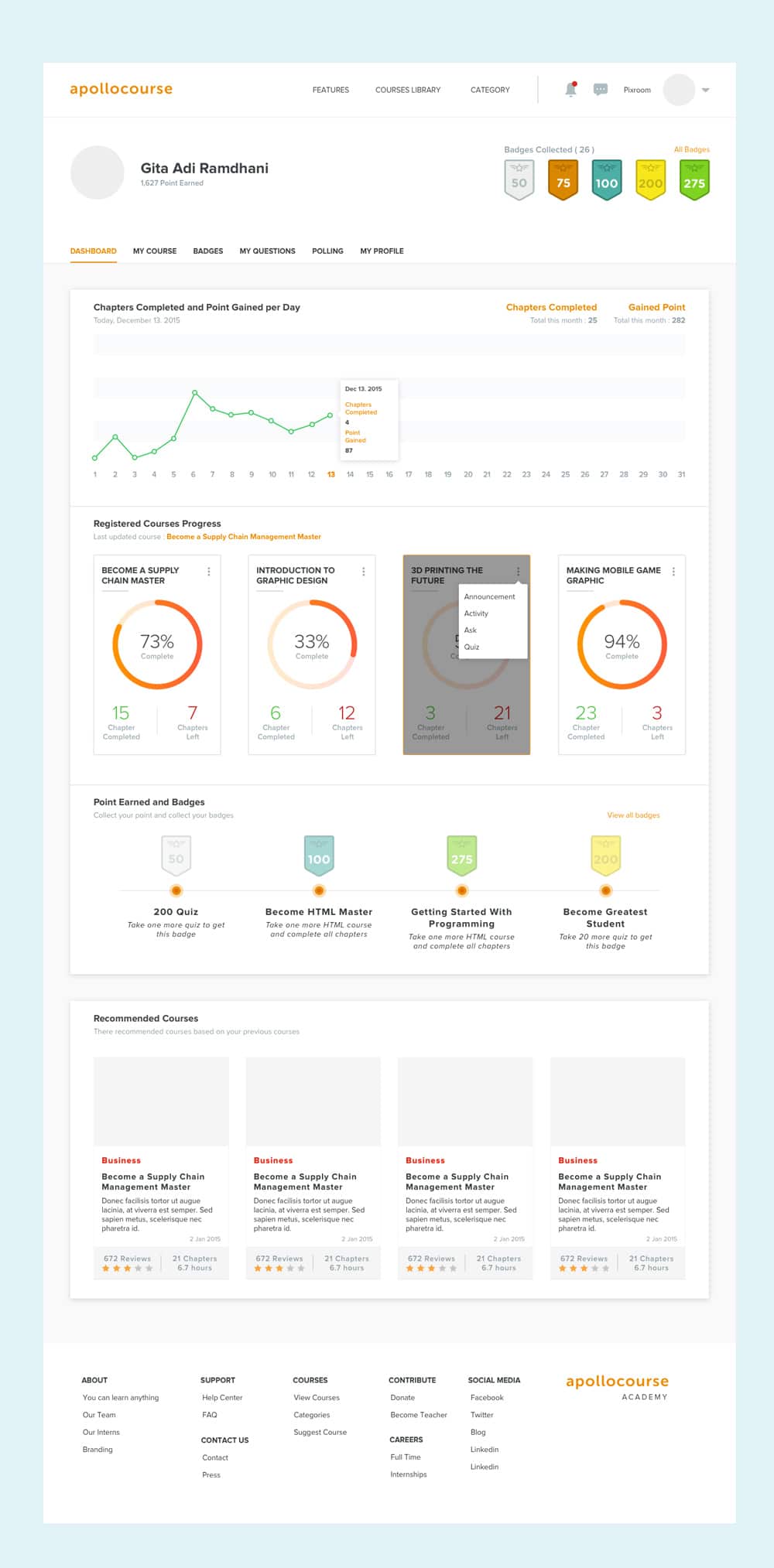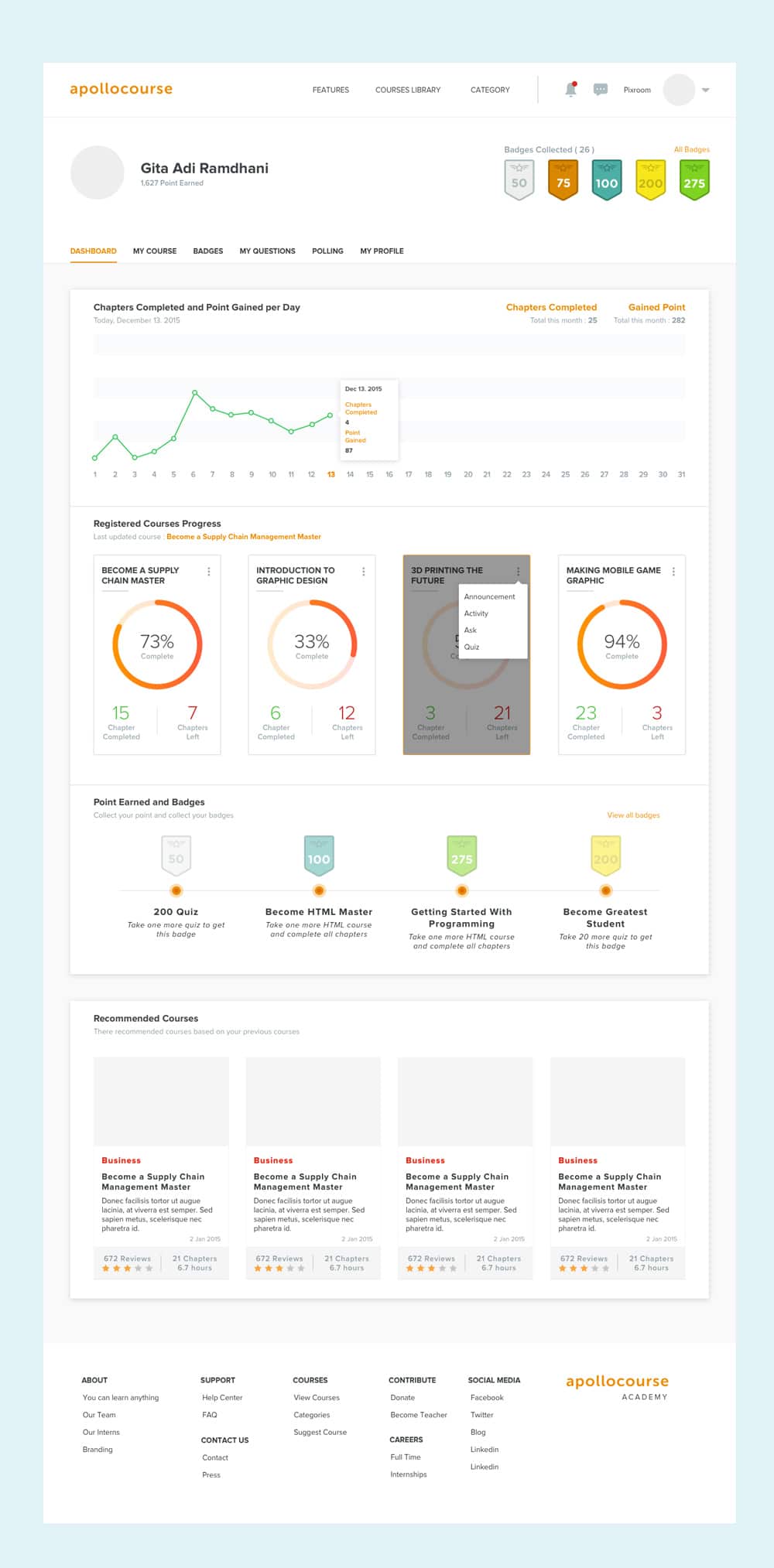 Dashboard UI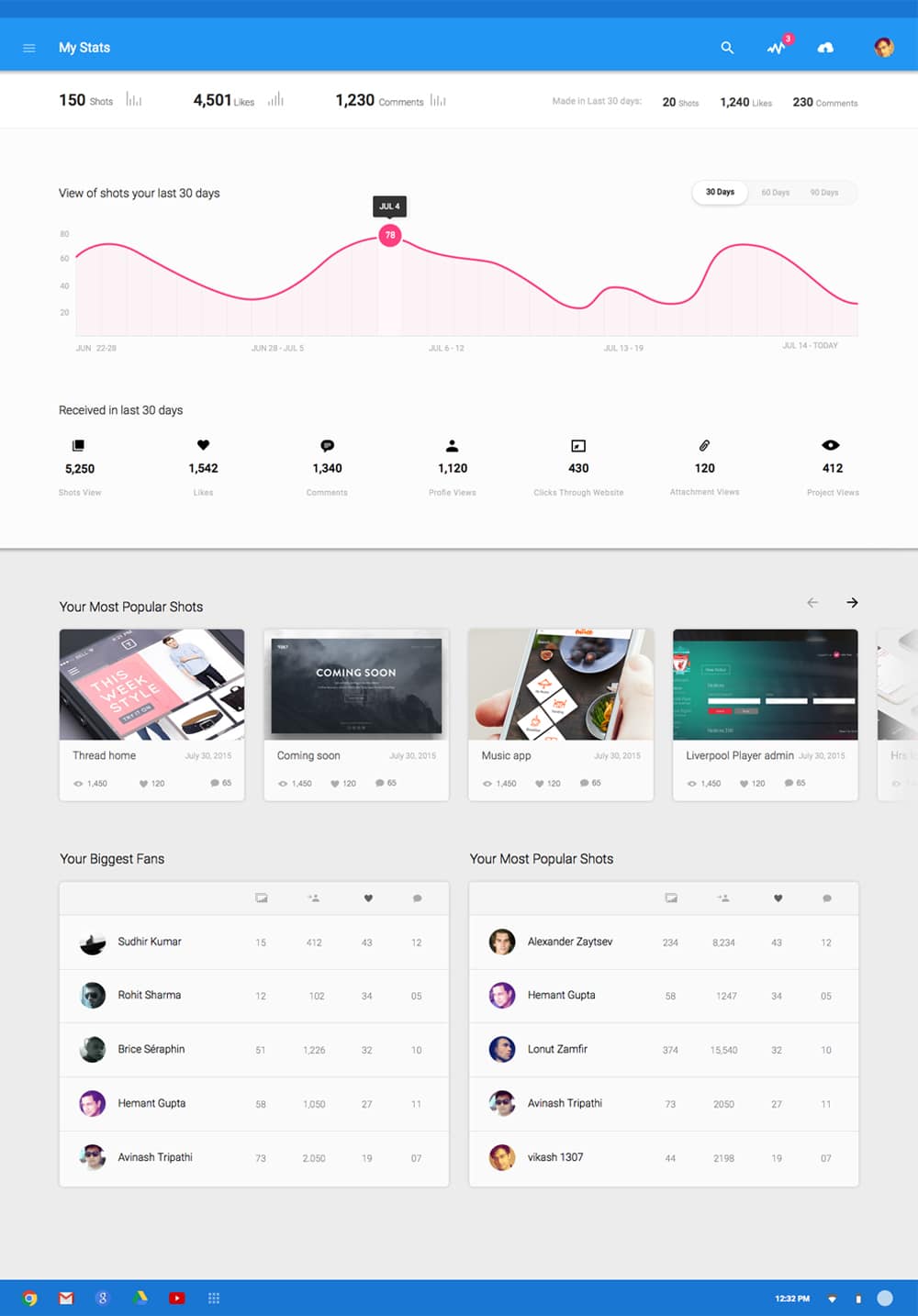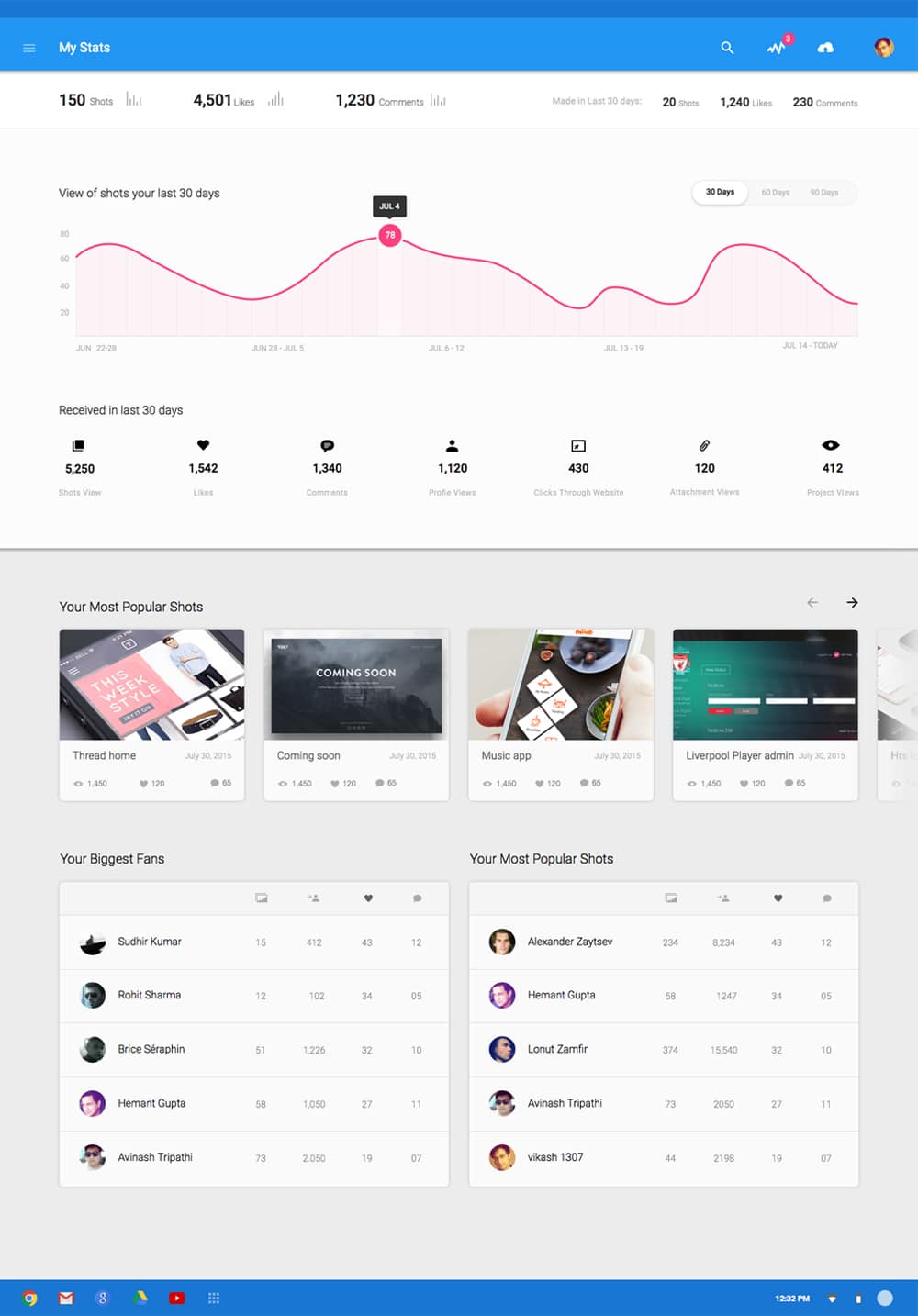 Free Movie Dashboard UI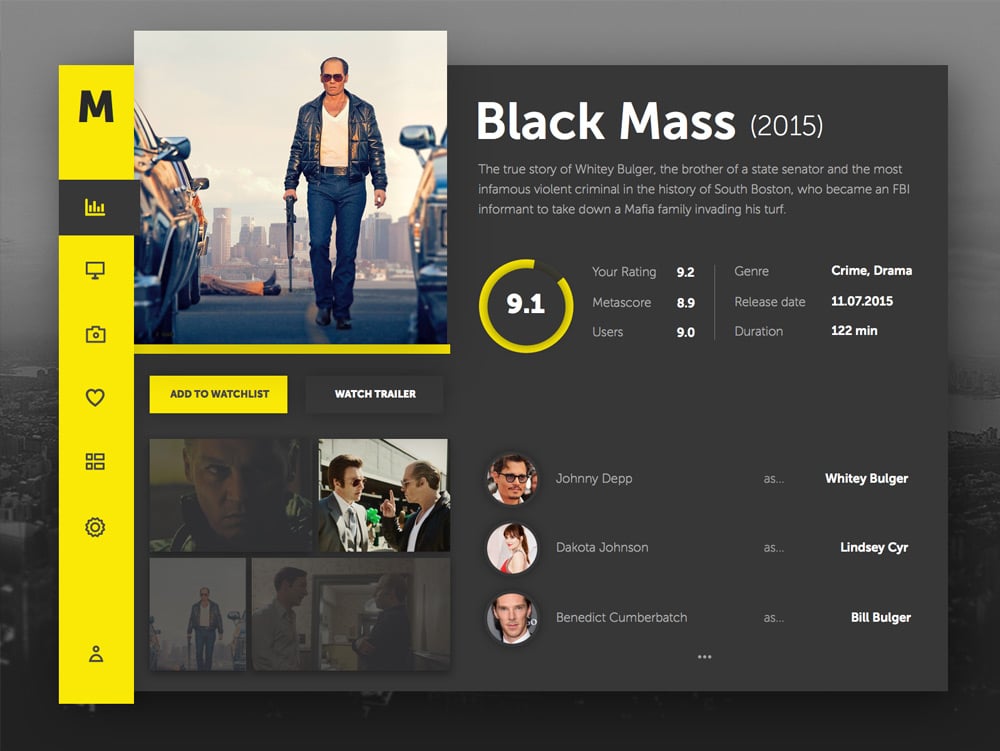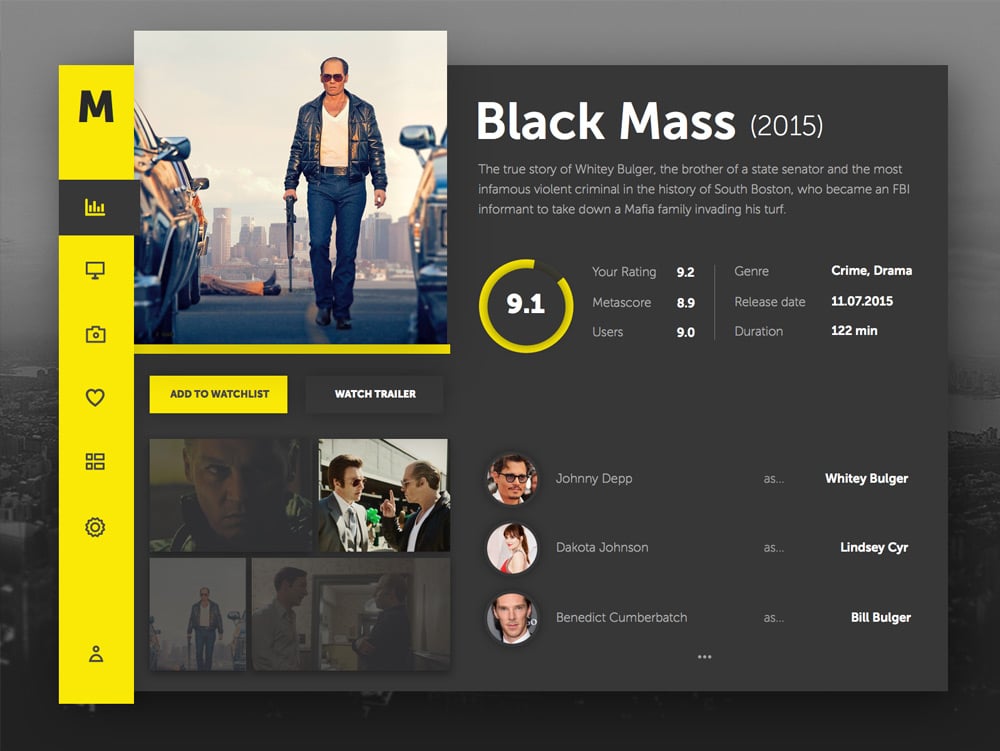 Free Dashboard Sketch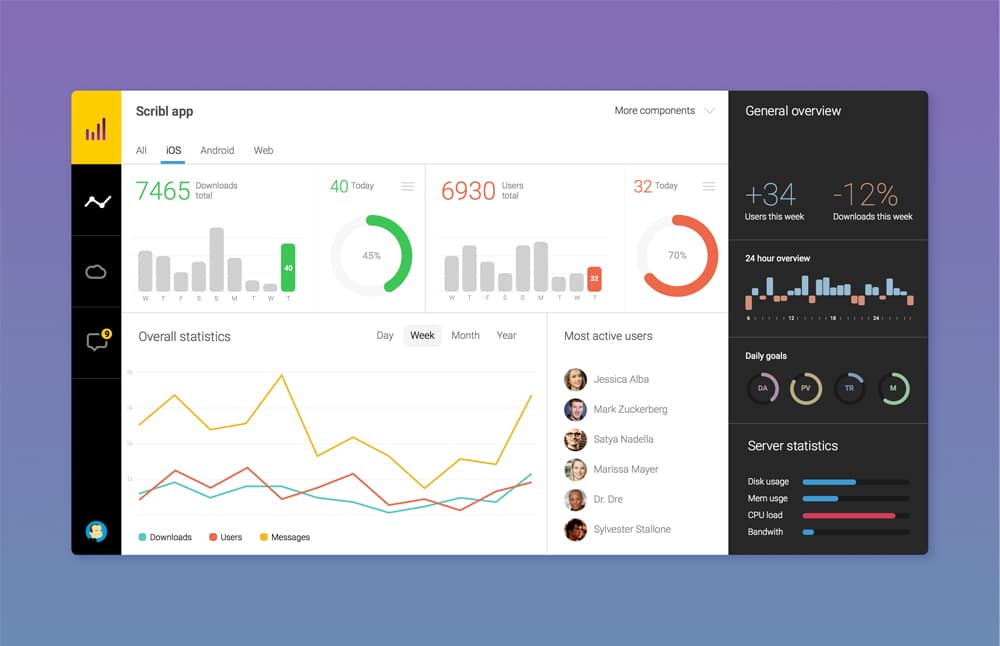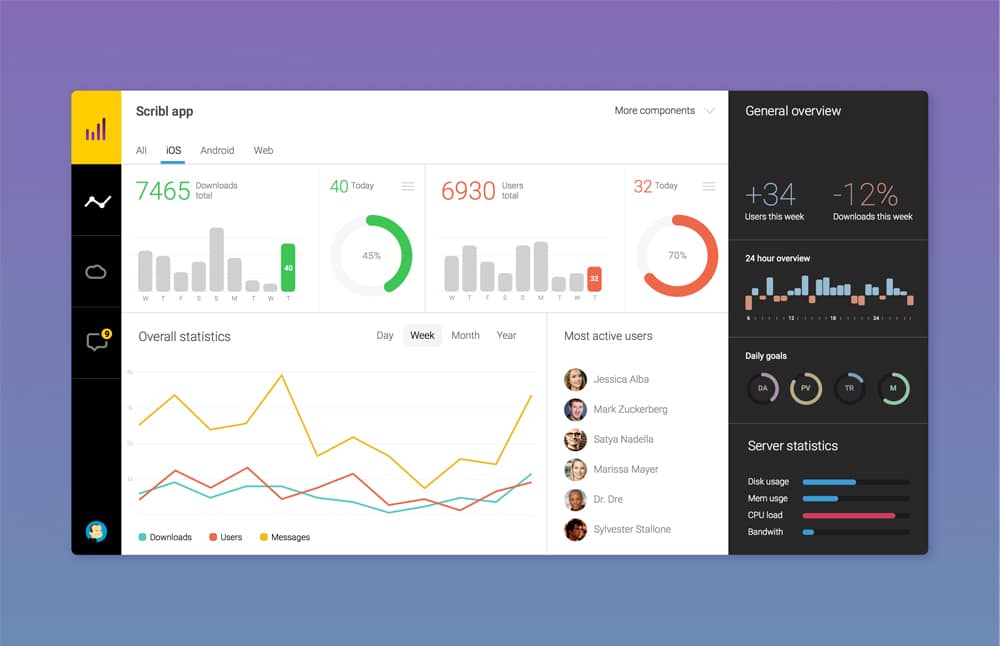 Nebula Dashboard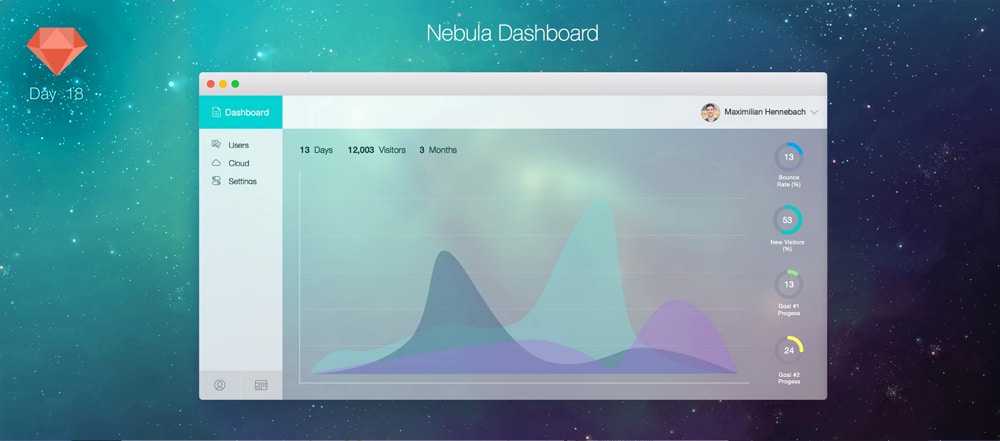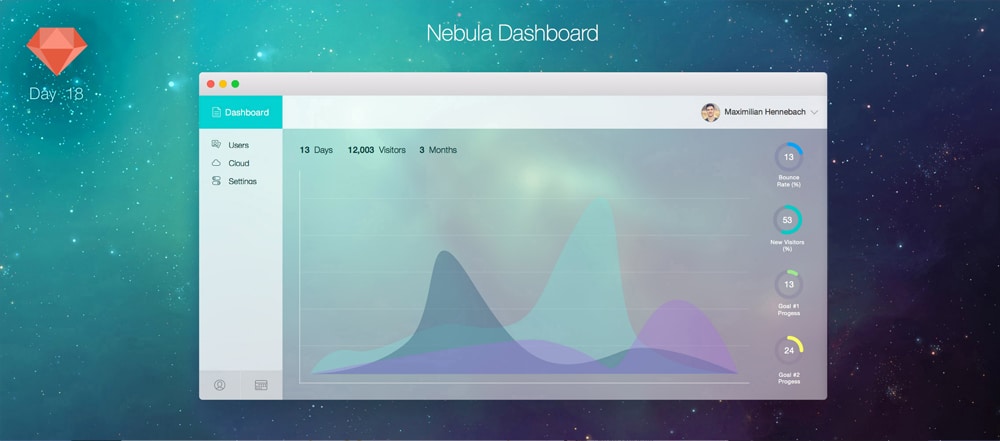 Free Dashboard UI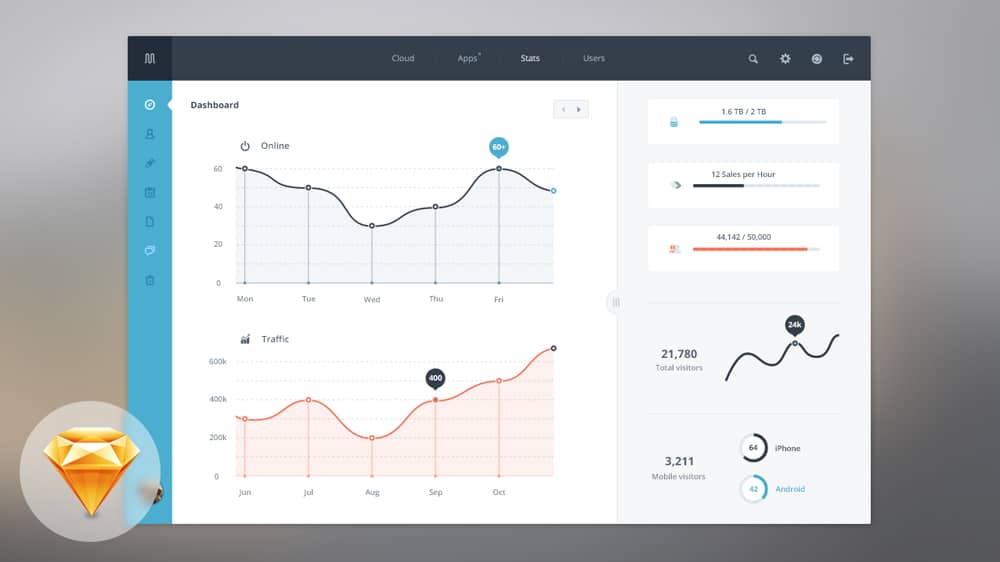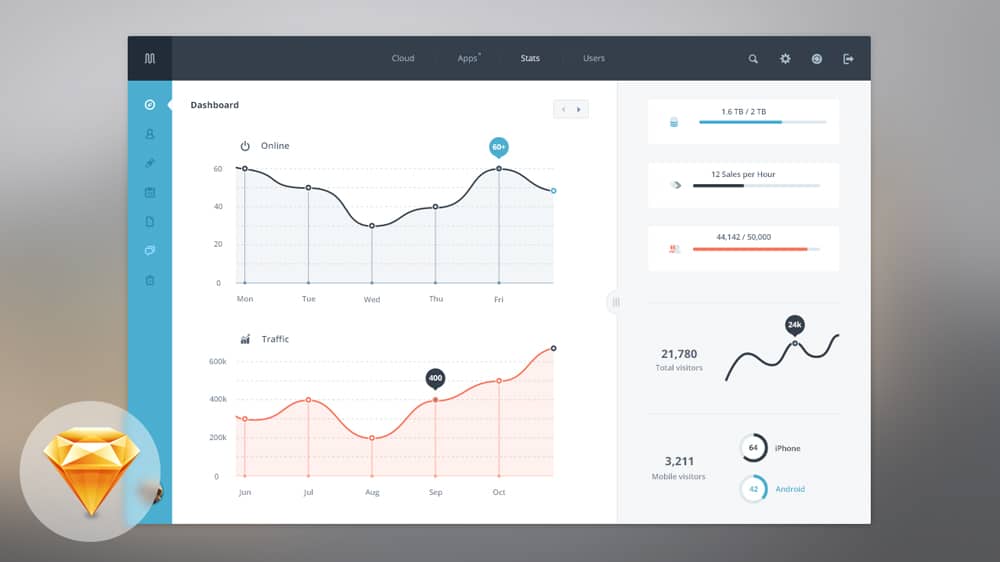 Smart Watch GUI
Lyft Apple Watch GUI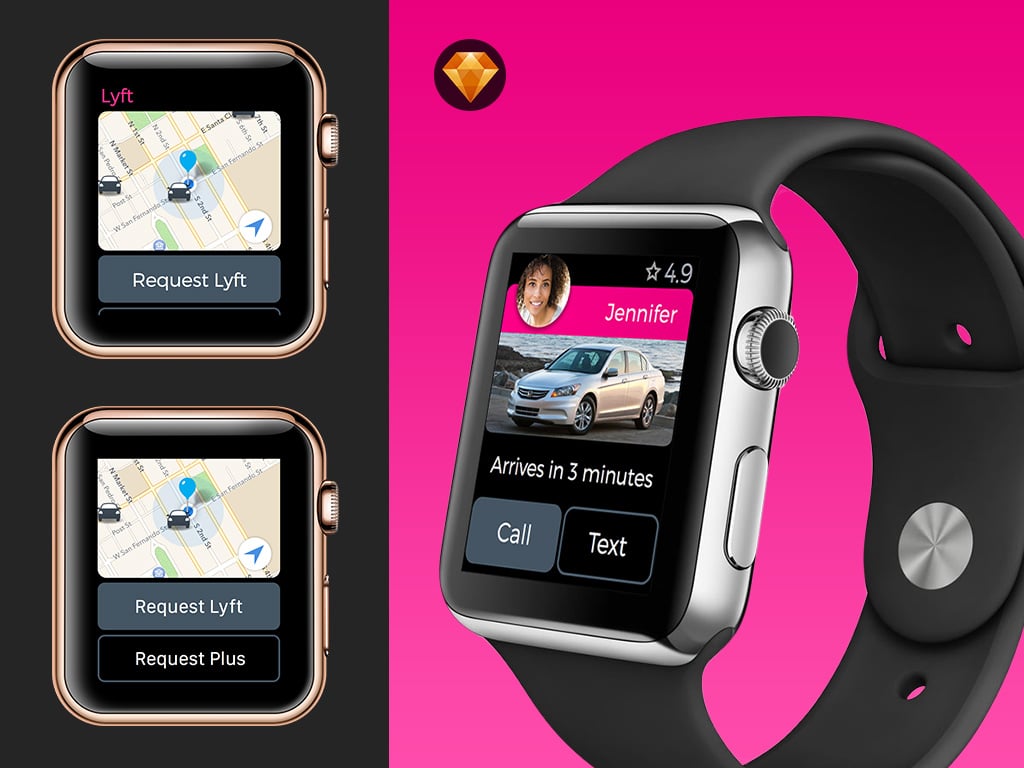 Apple Watch GUI Sketch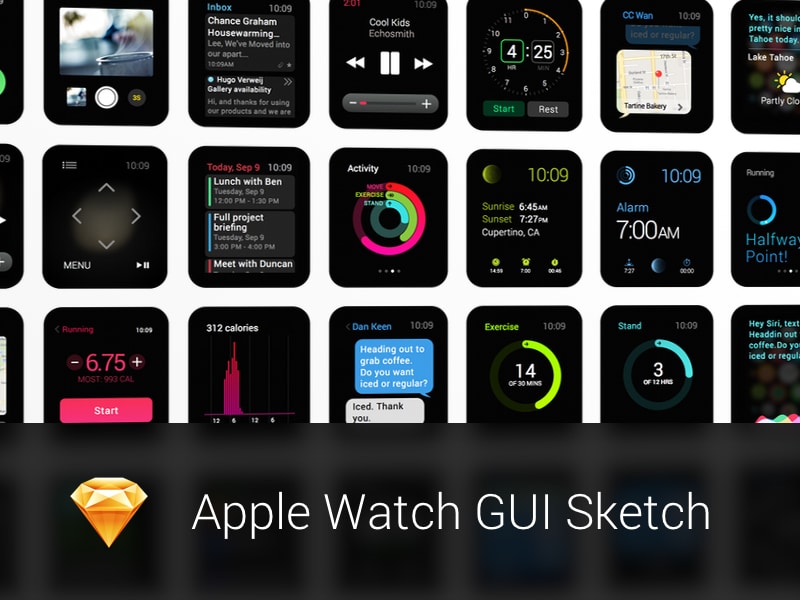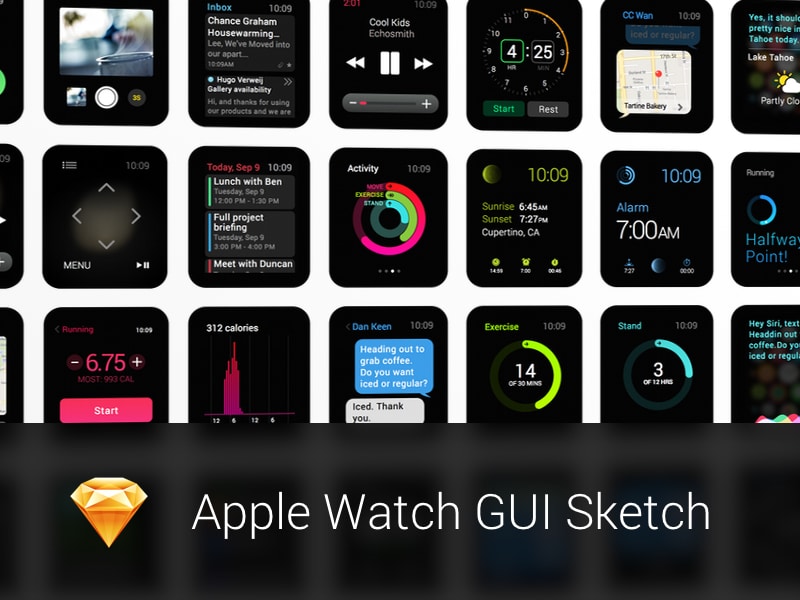 Apple Watch GUI Template for Sketch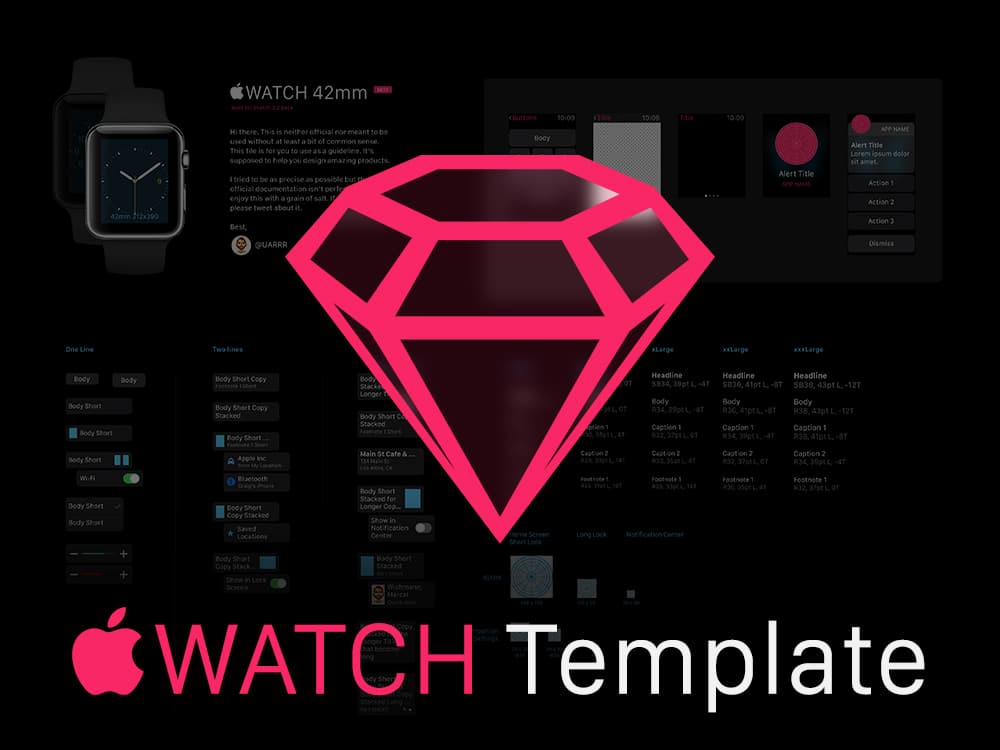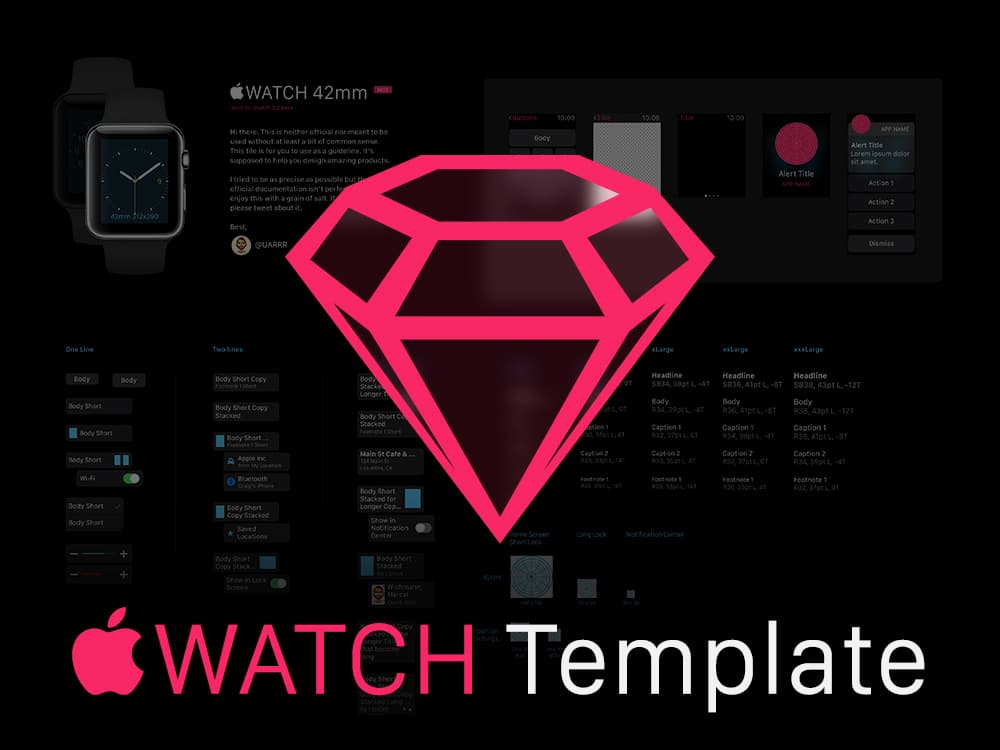 Apple Watch App GUI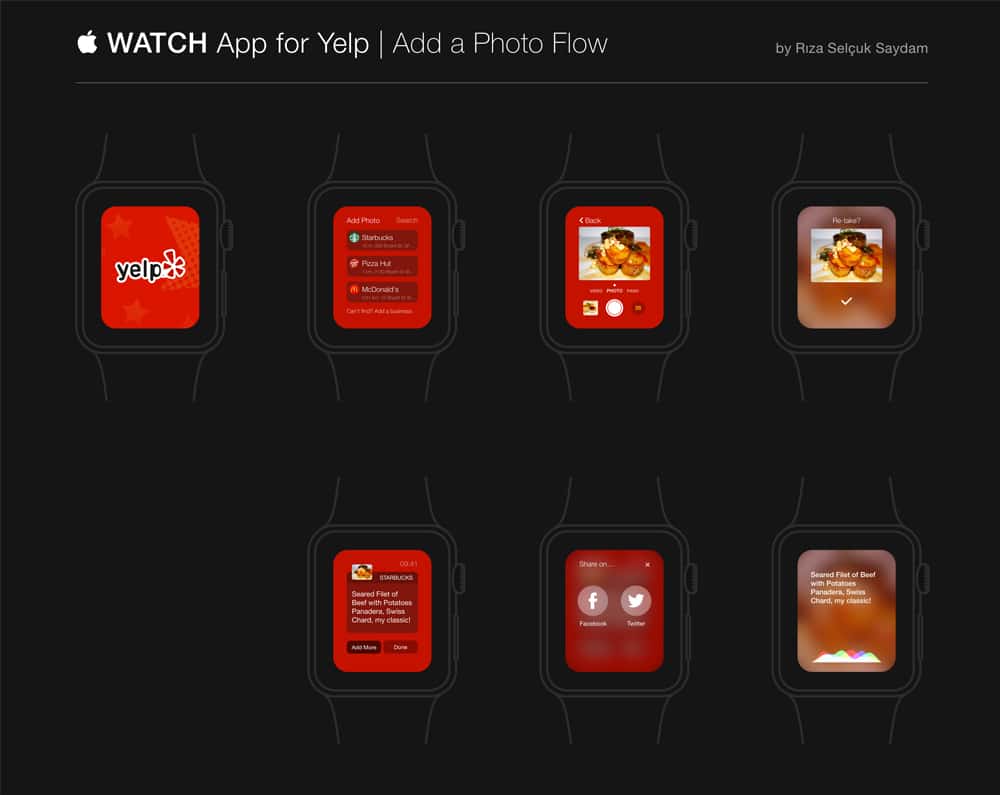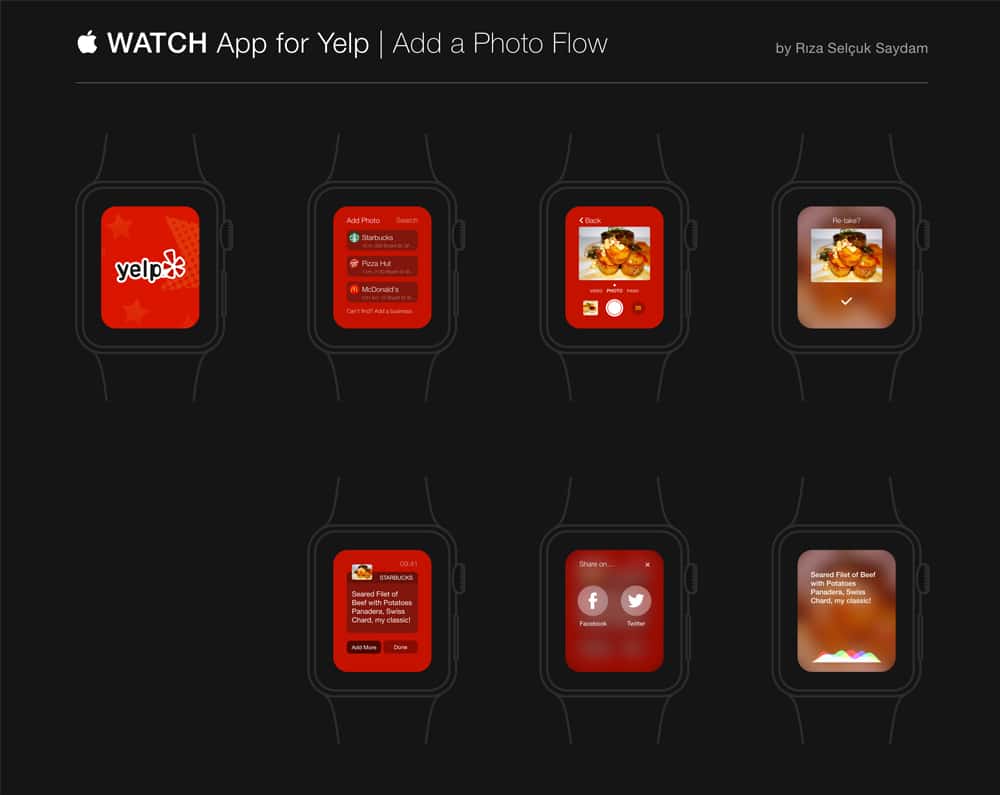 Widgets
Analytics Widget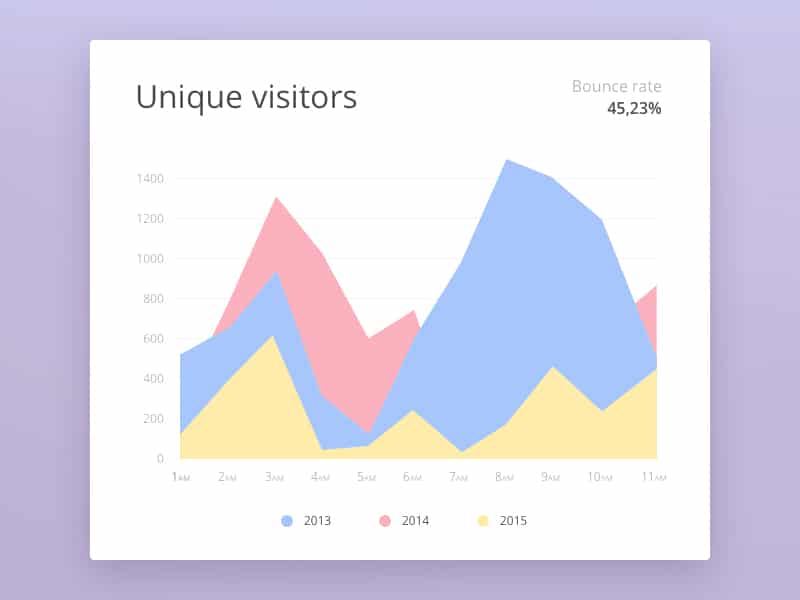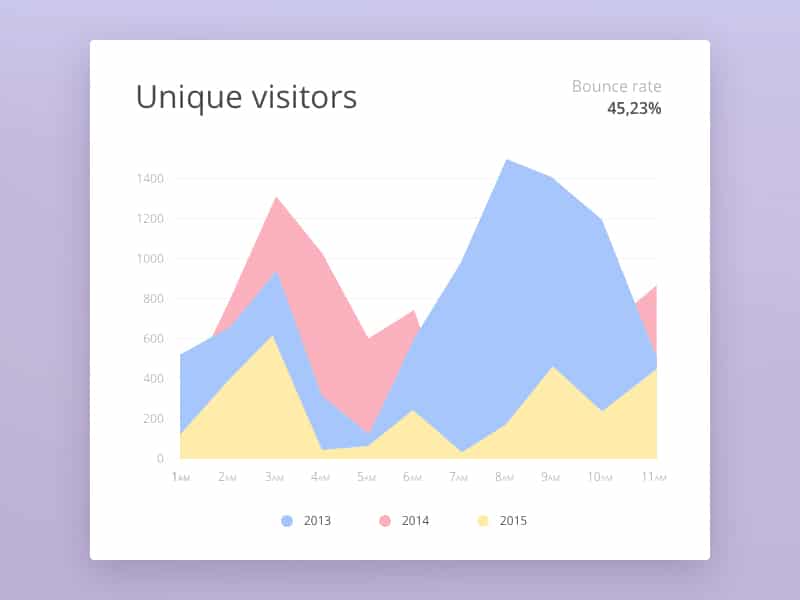 Weather Widget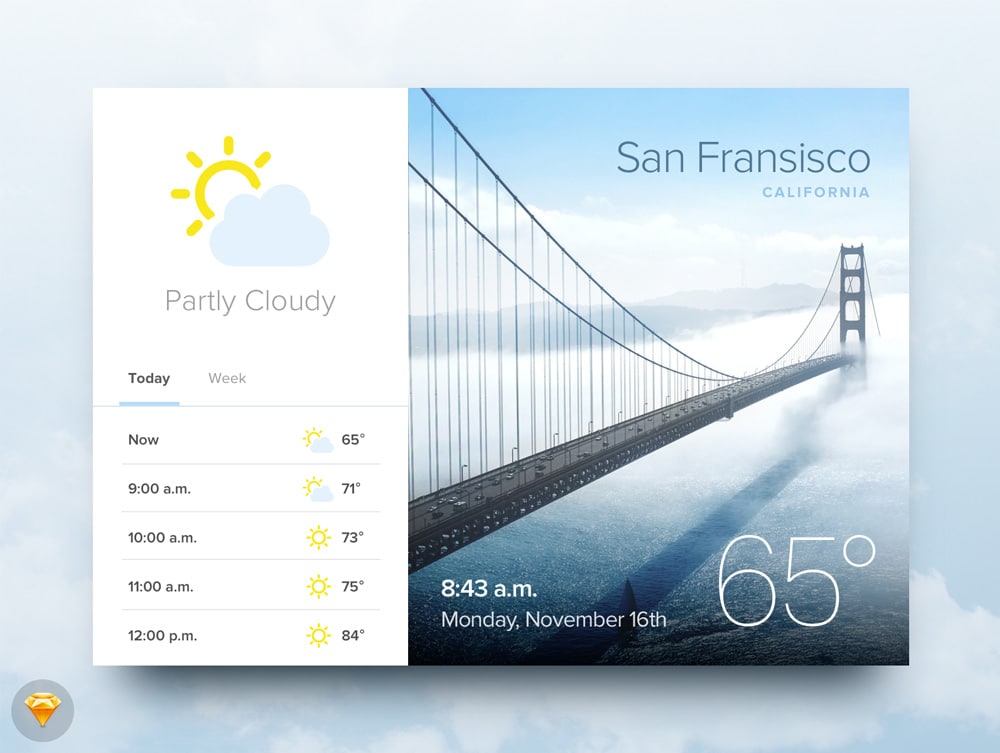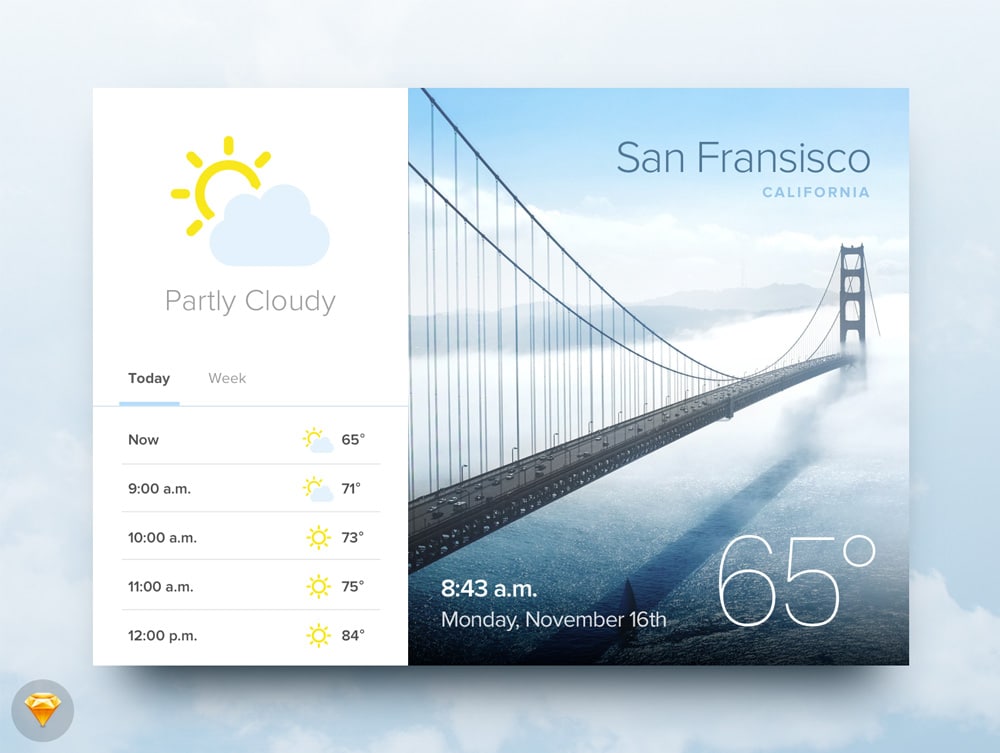 Profile Card UI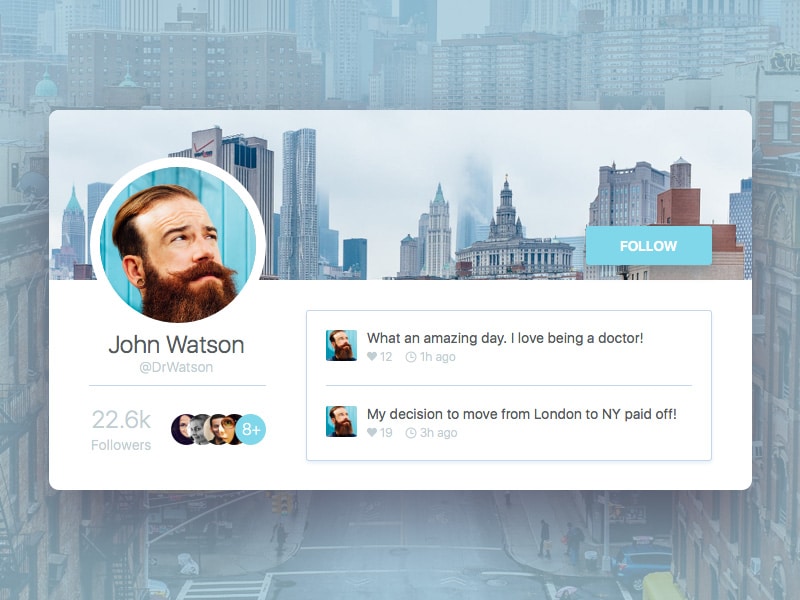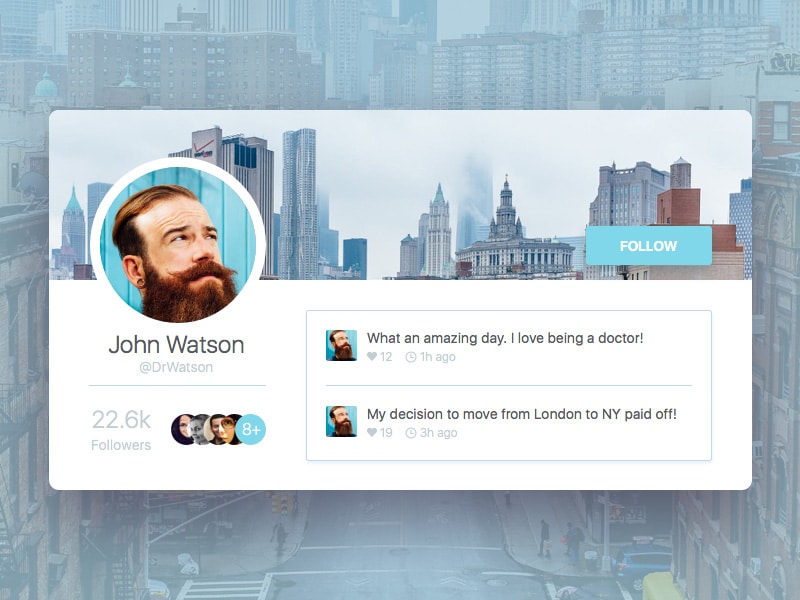 Song Card Widget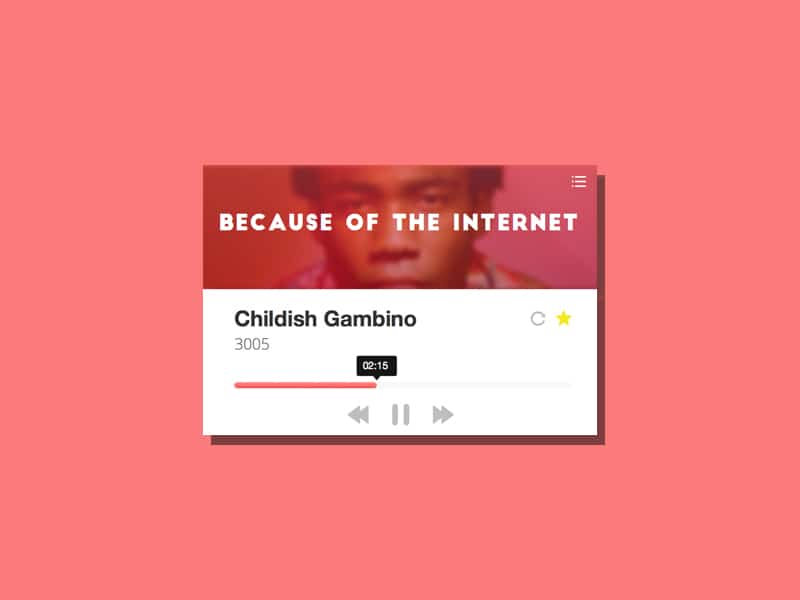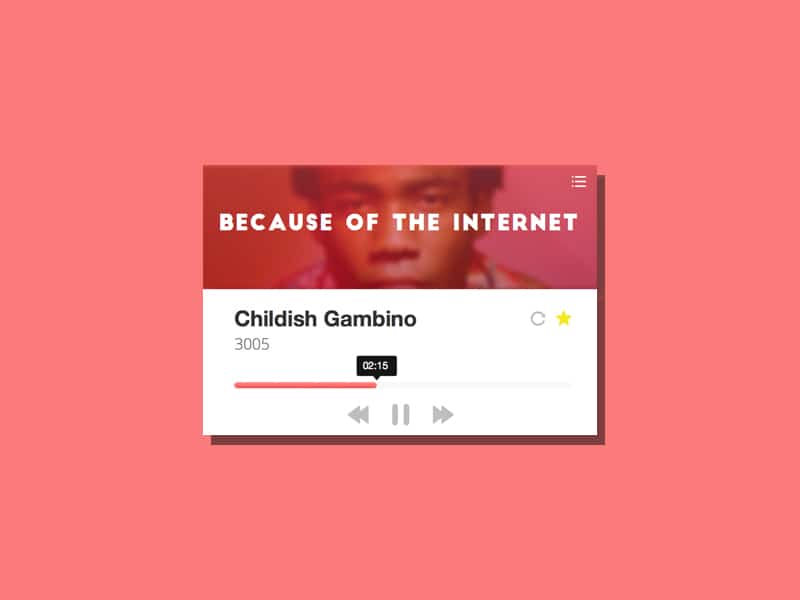 Free Travel Widget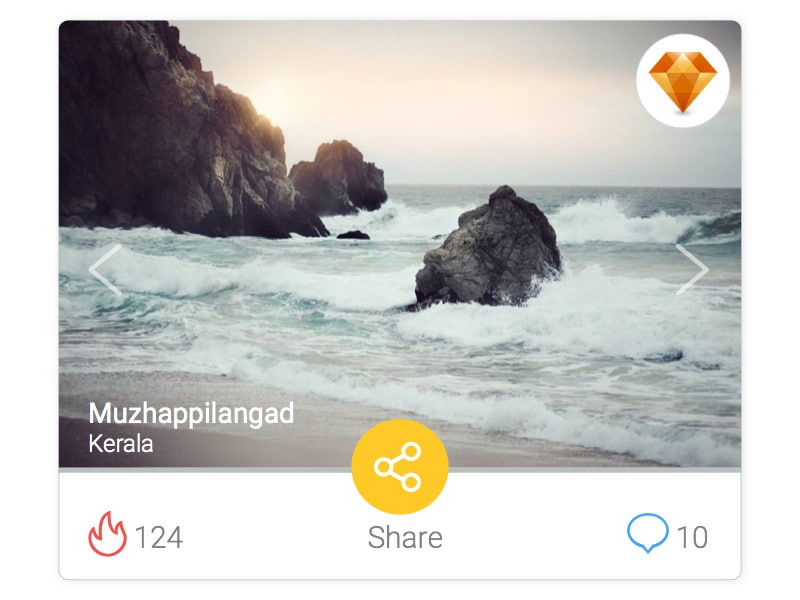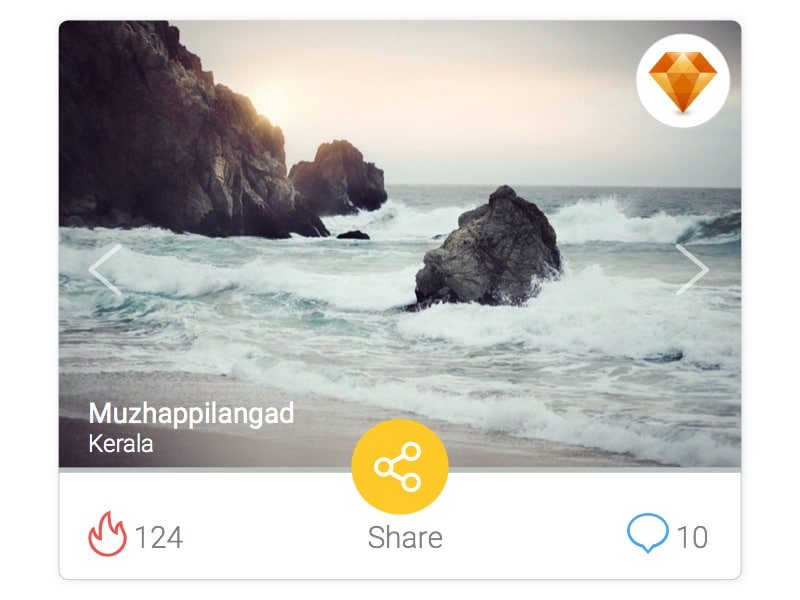 Free Travel Widget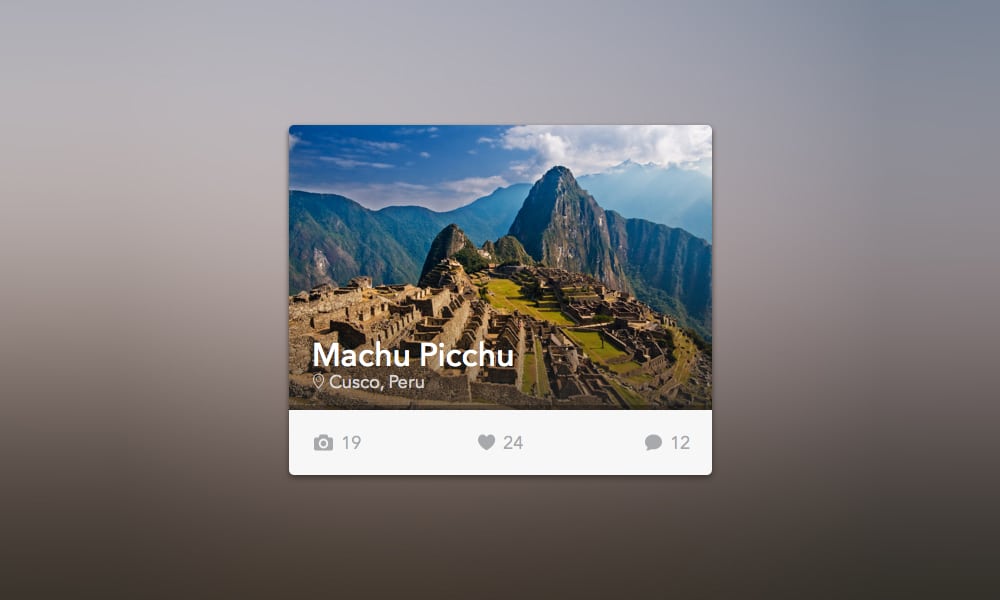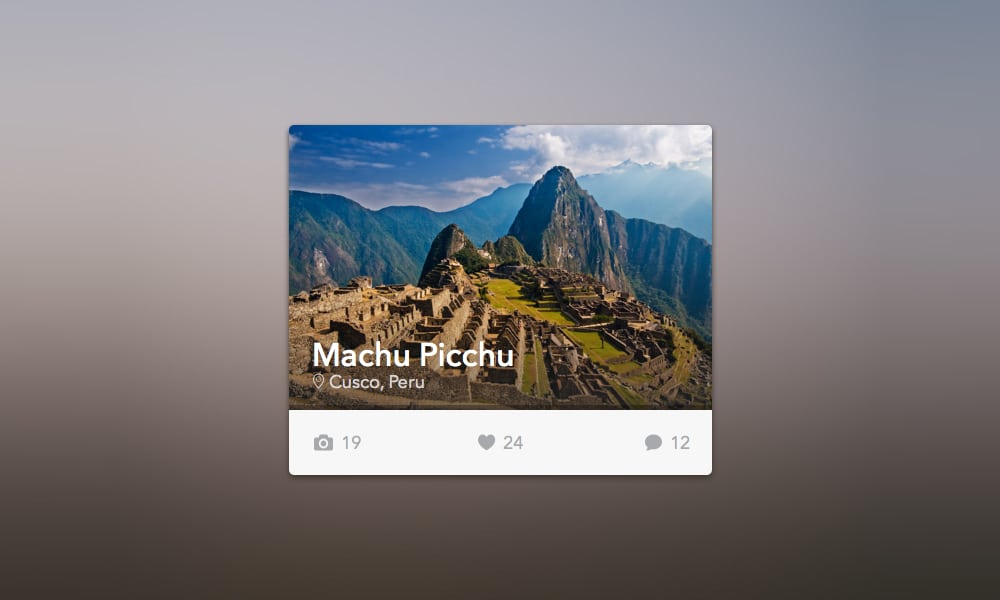 Music Widget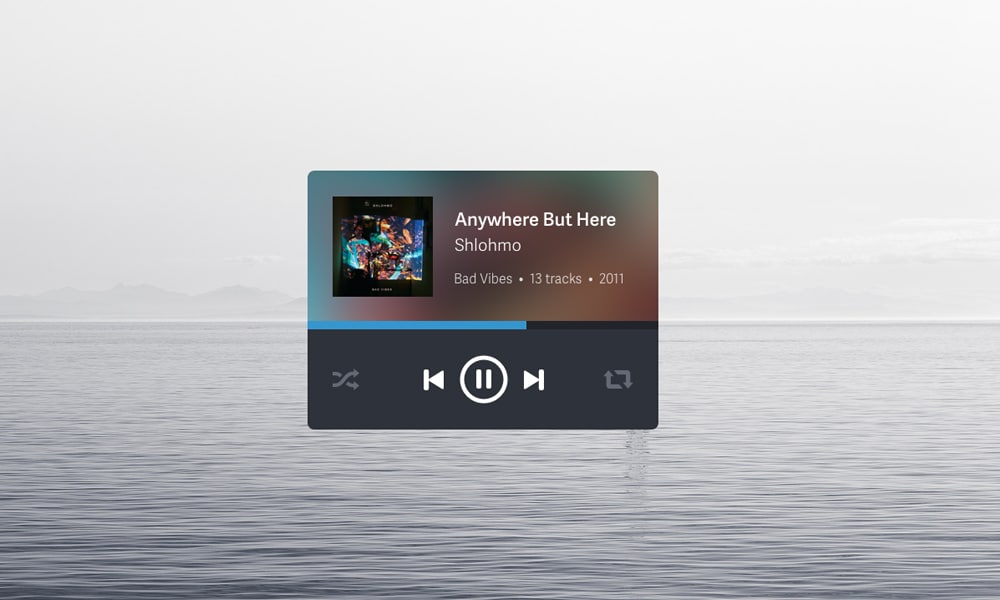 Free Sketch Soundcloud Embed Player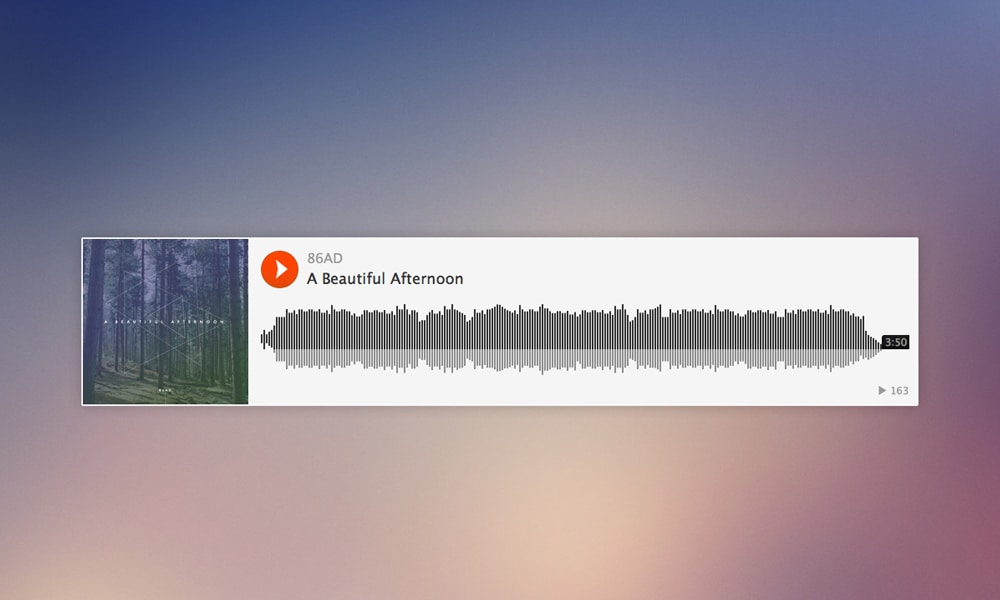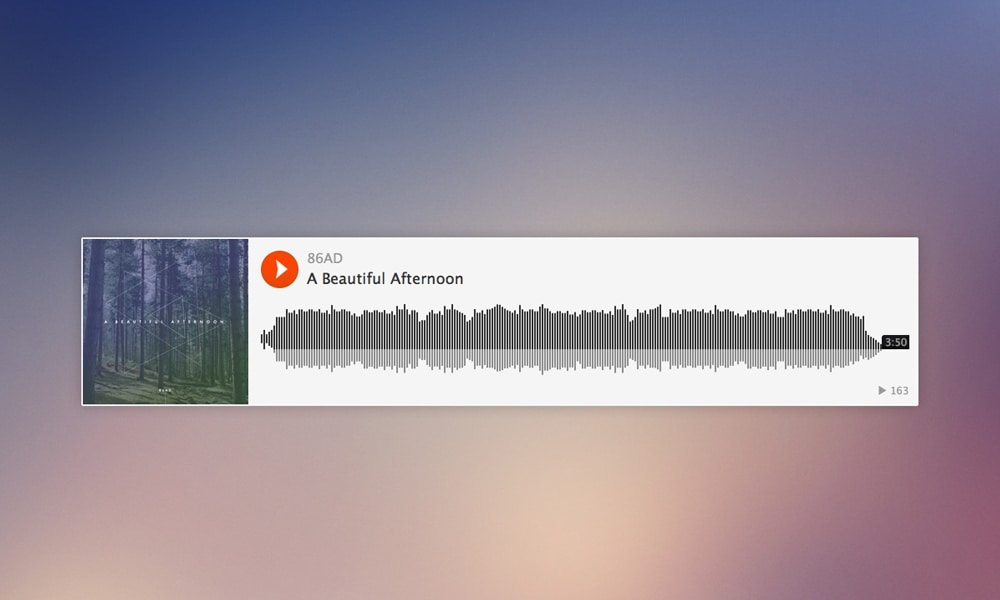 Social Login Widget Free Sketch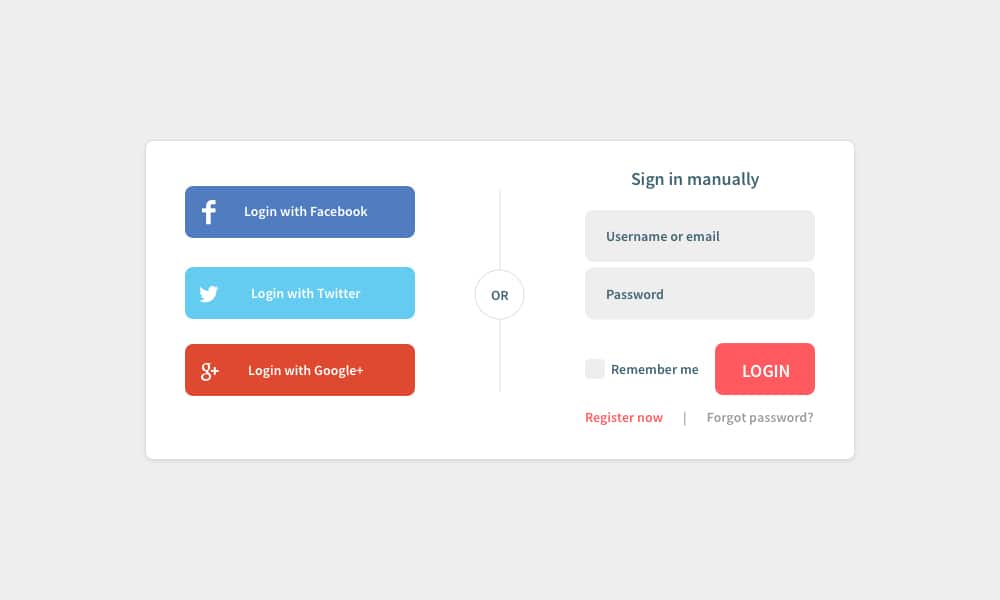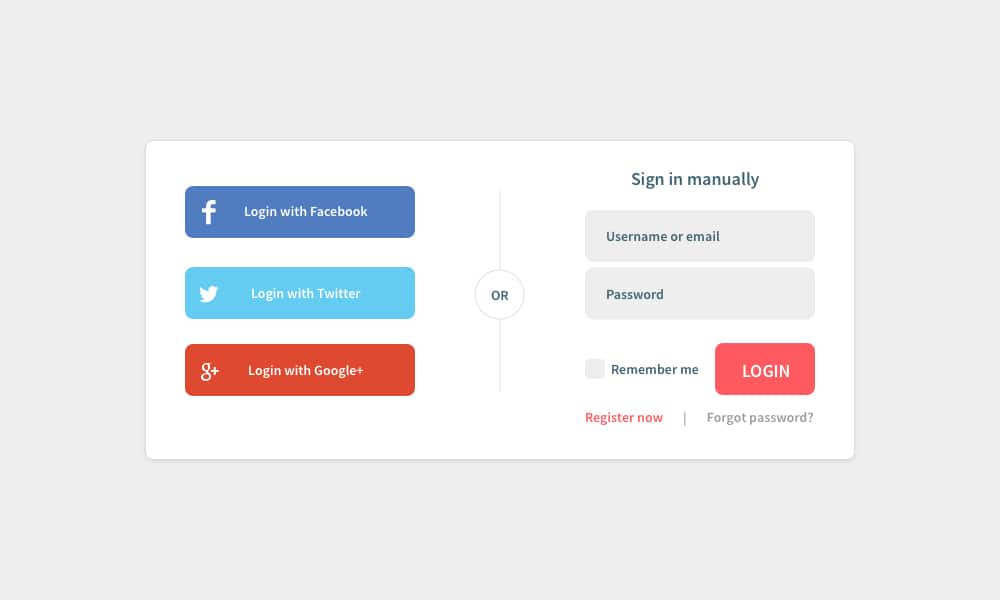 Soundcloud Widget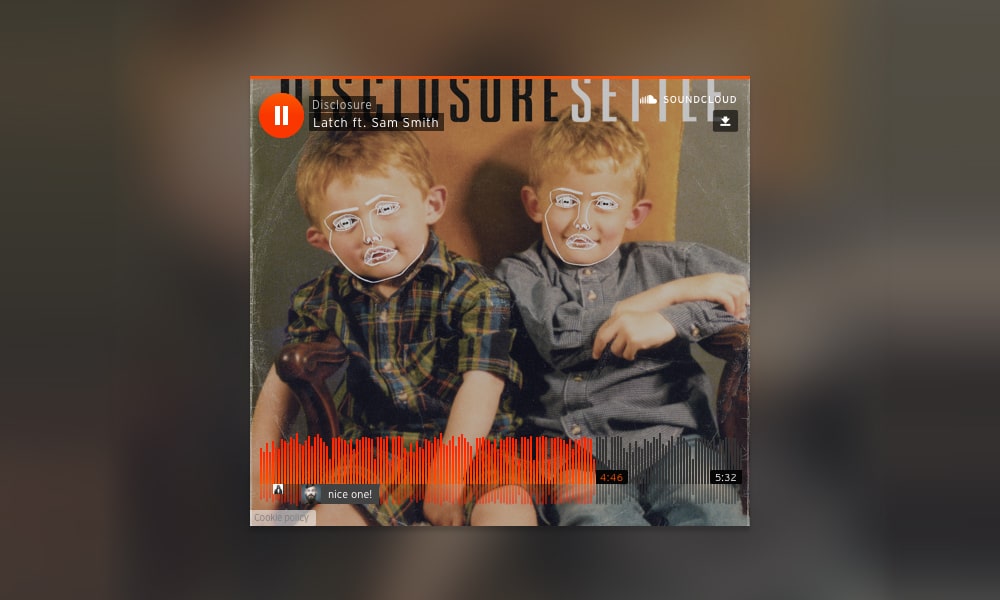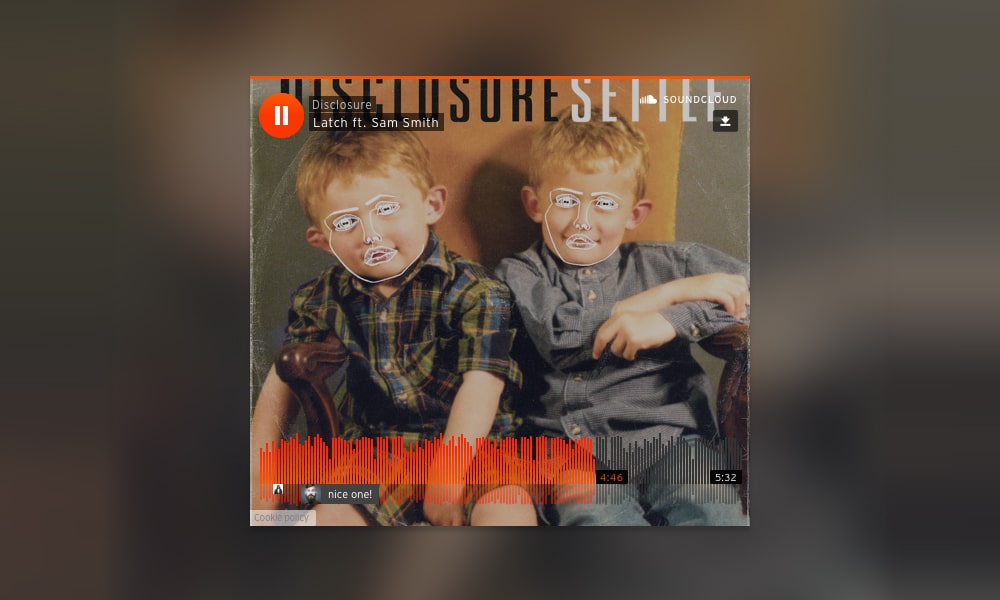 Material Portfolio Widget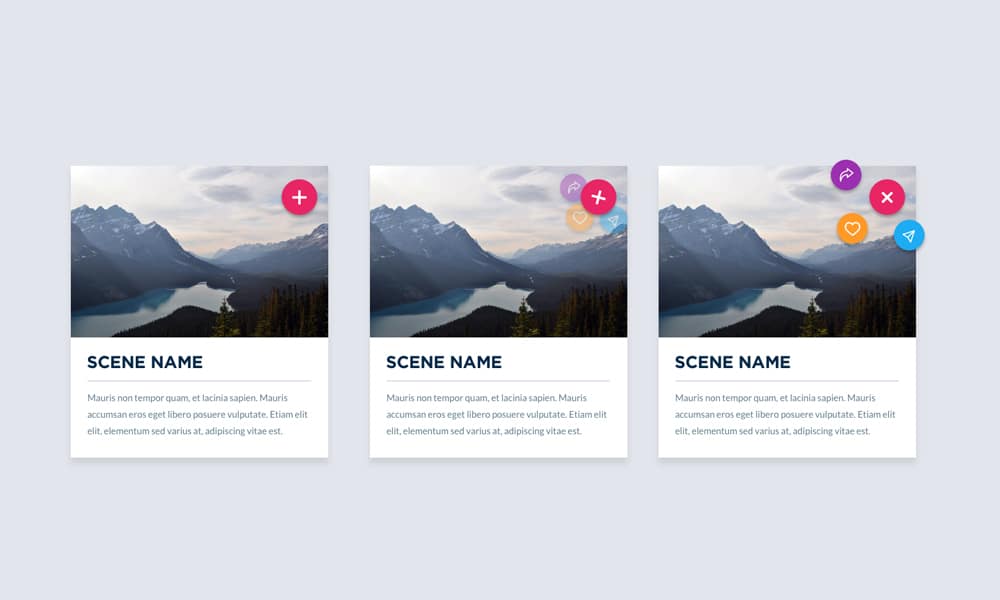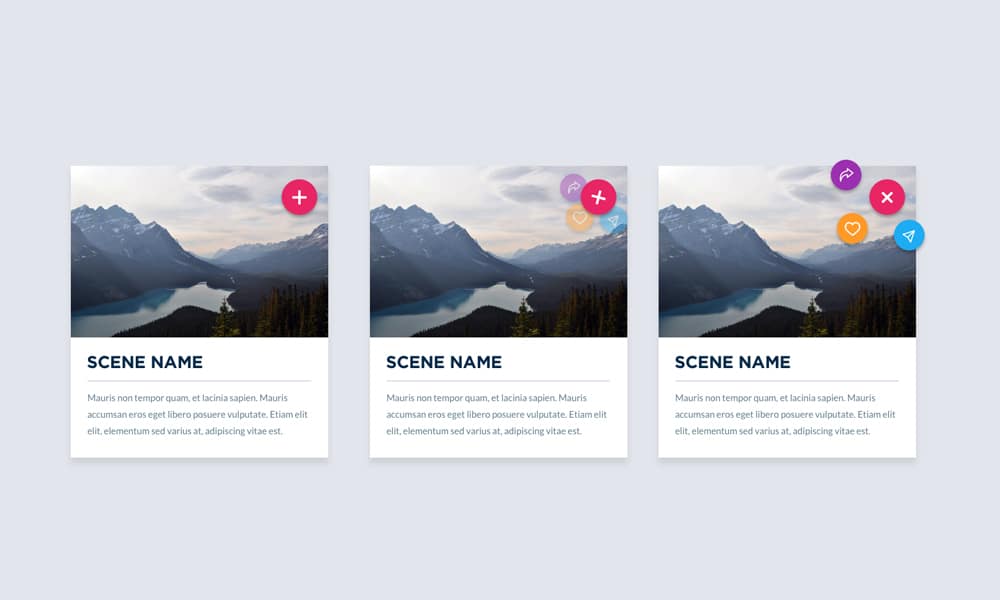 Icons
Free Flat material Icons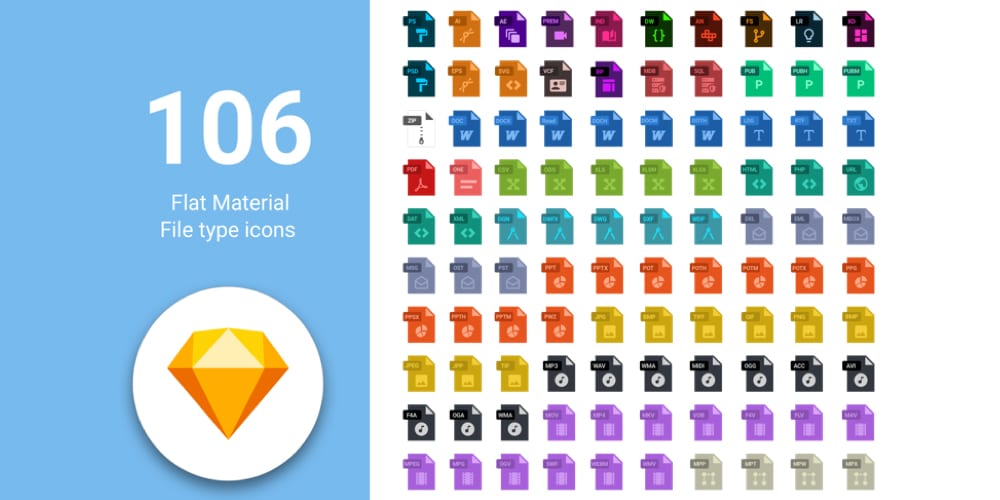 Landscape Icons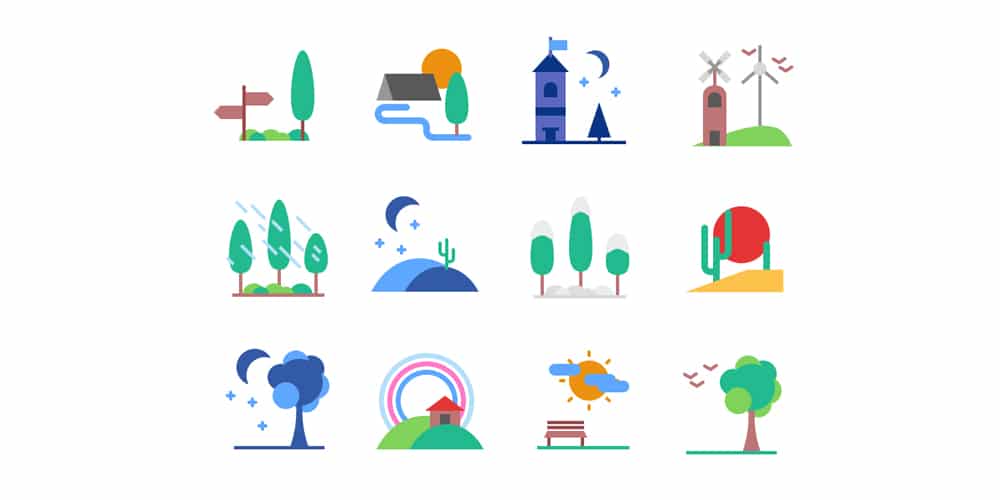 Filetype Icons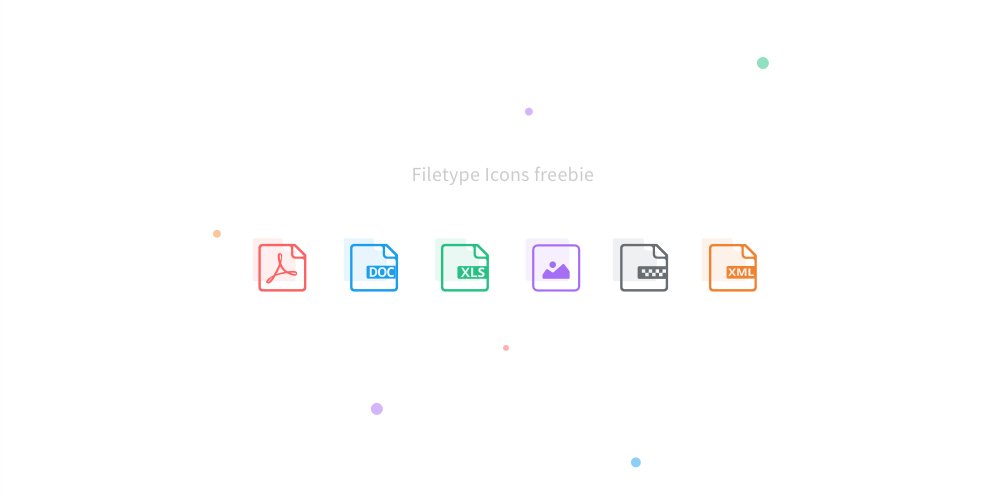 Free Web Line Icons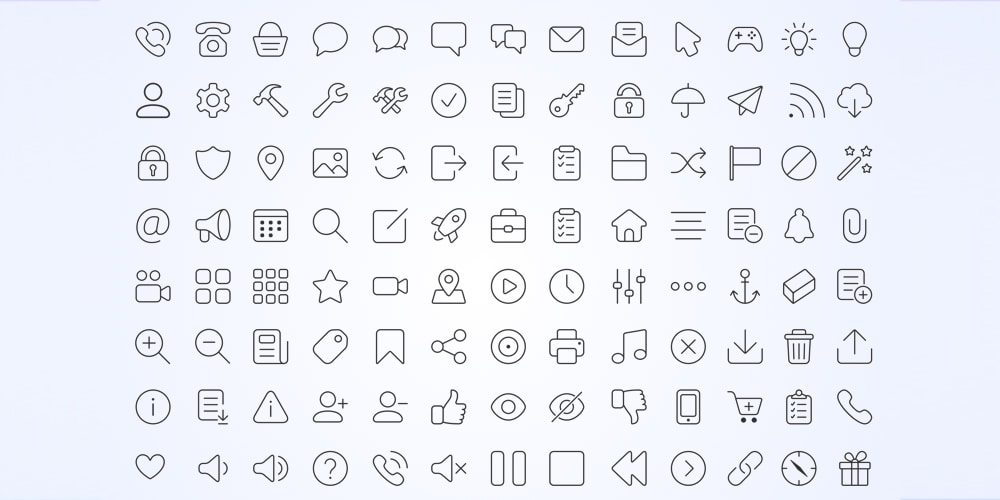 Free Simple Line Icons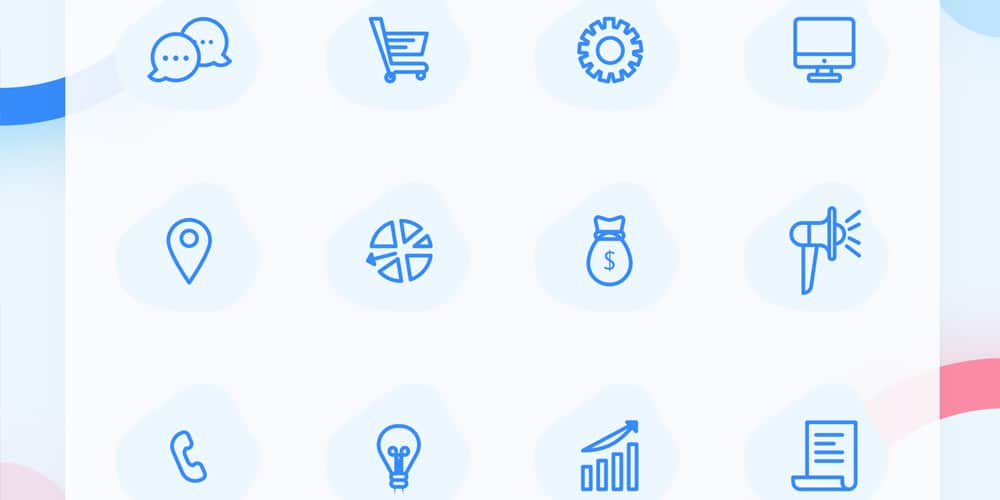 Business Domain Icons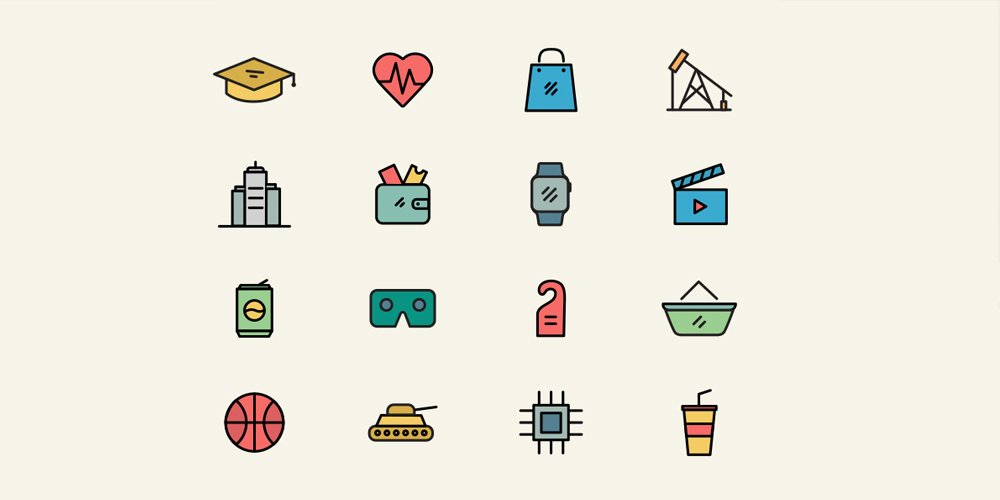 keyicons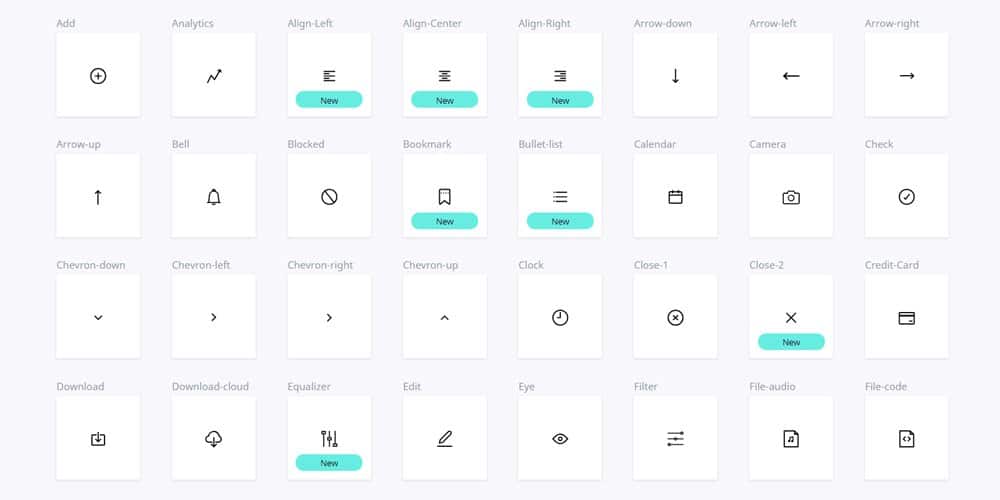 Free Line Icons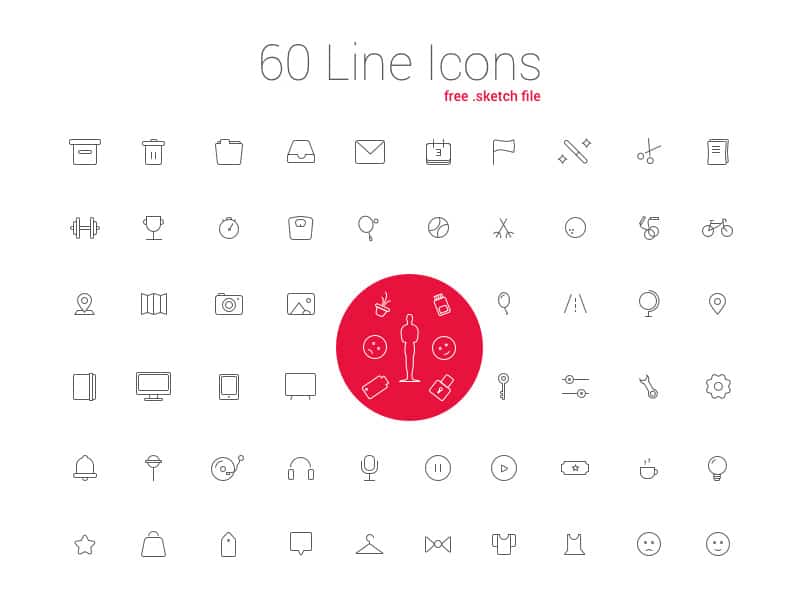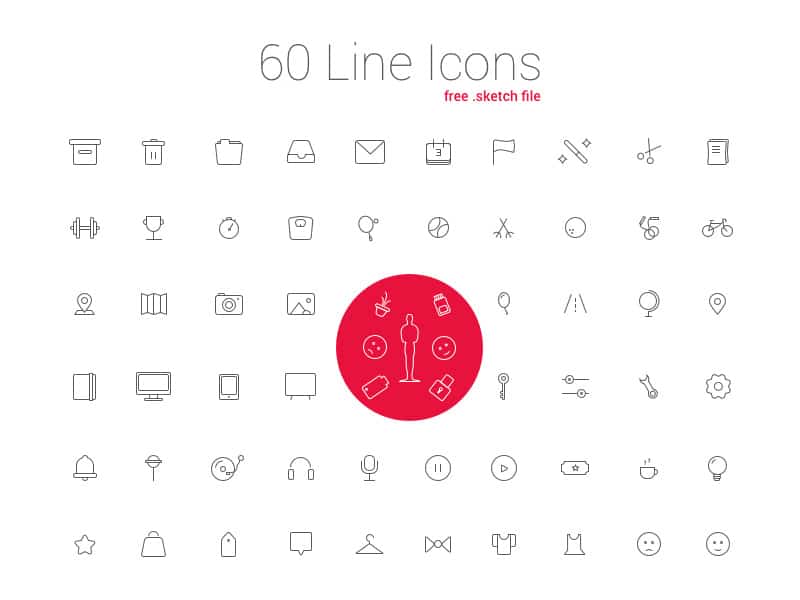 Dripicons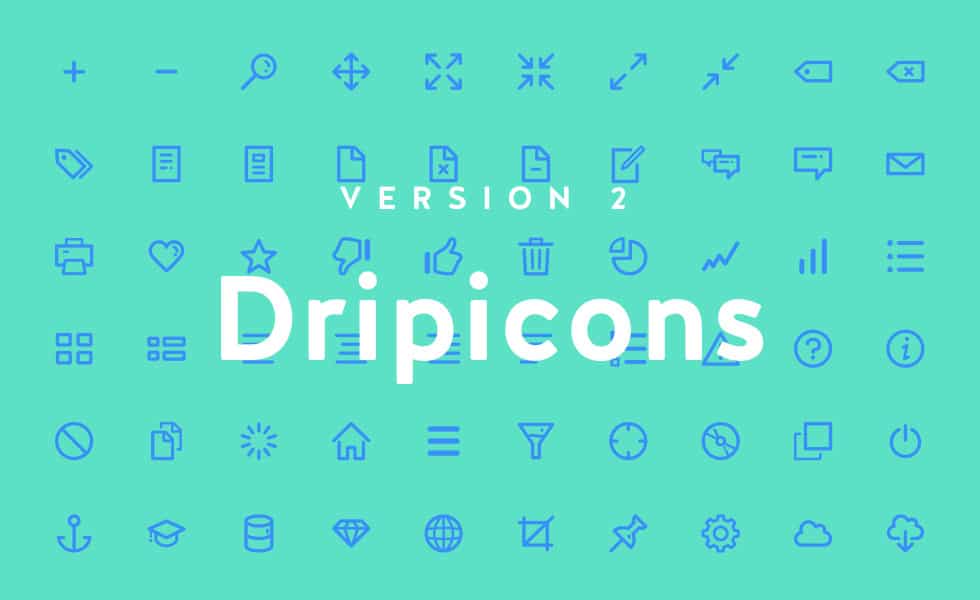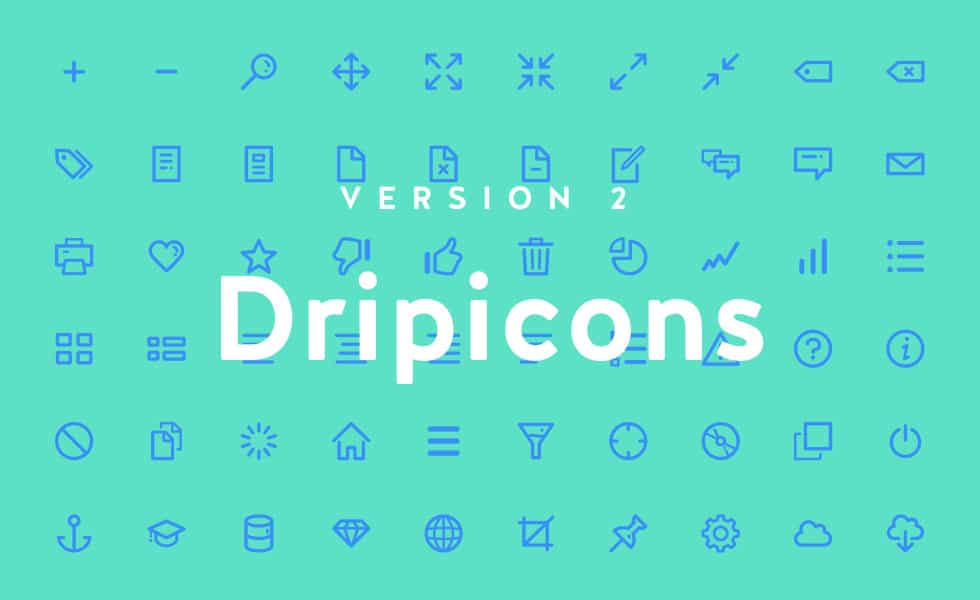 Free Icons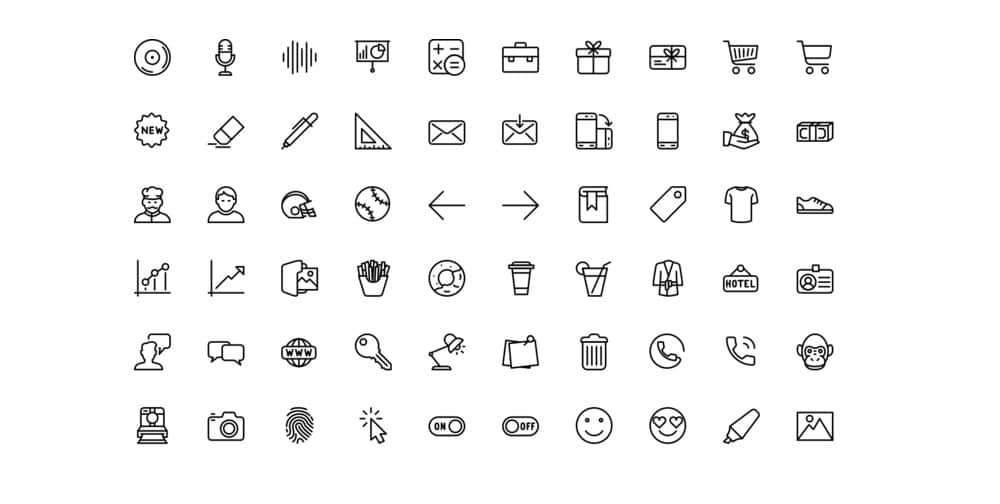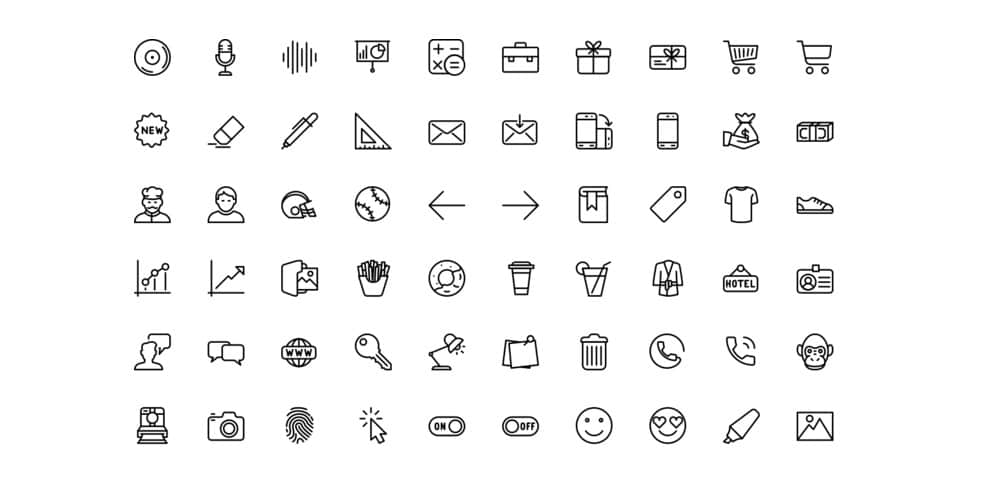 Free Crazy Icons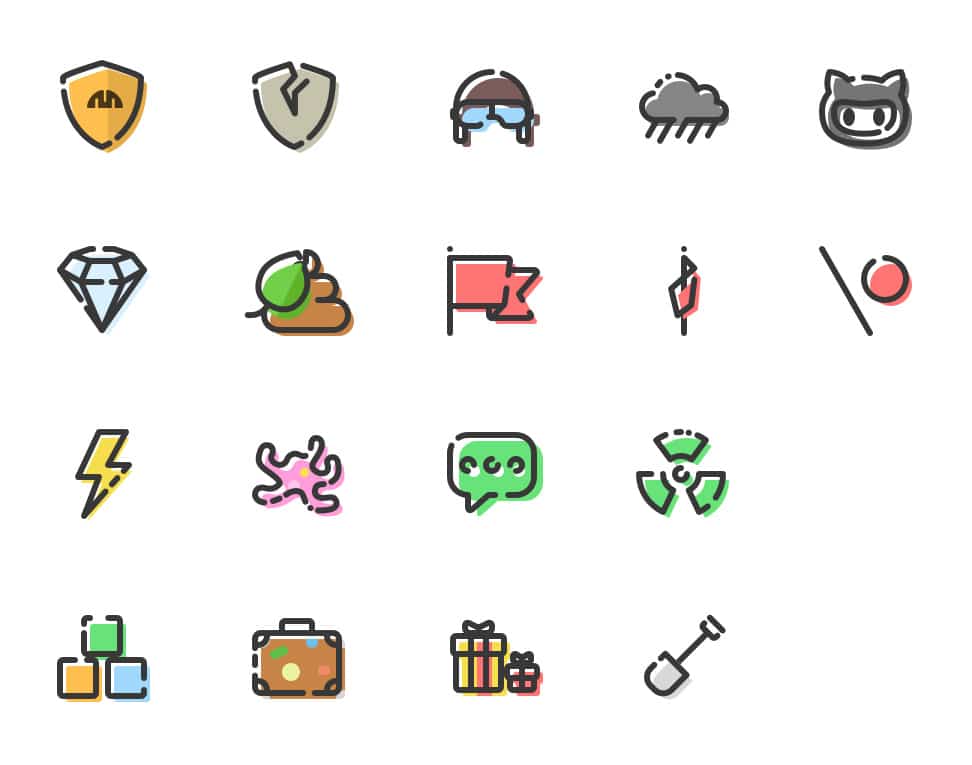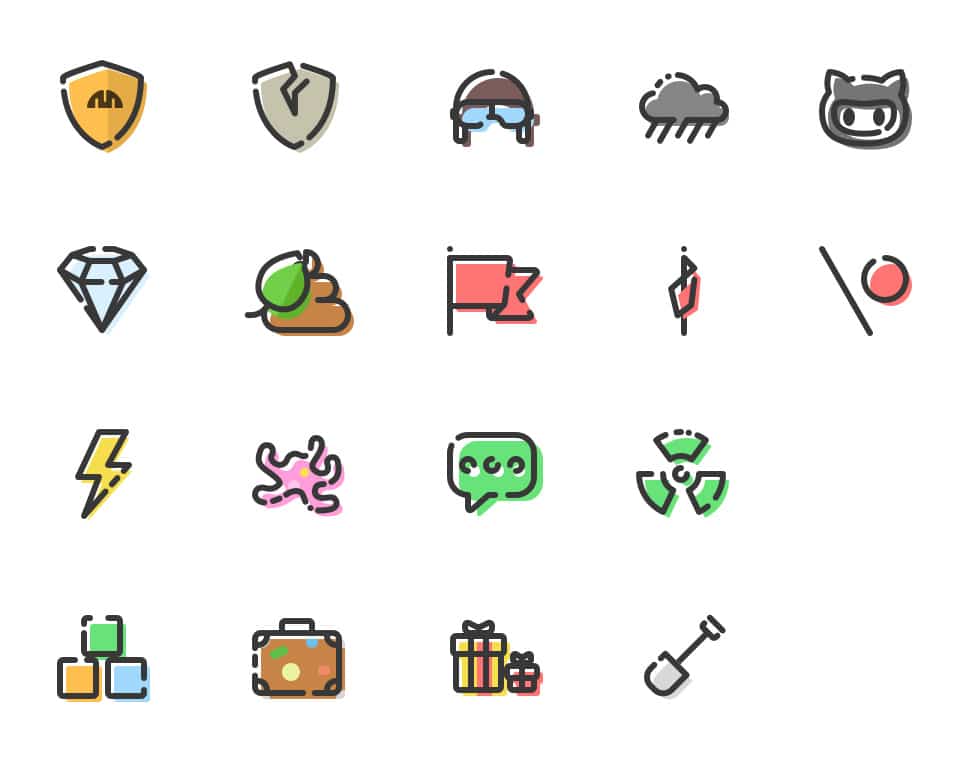 Weather Icons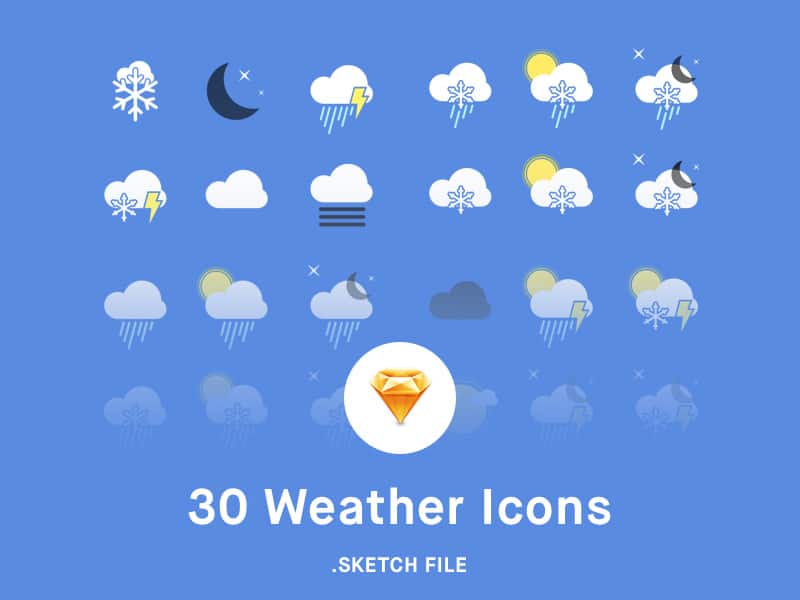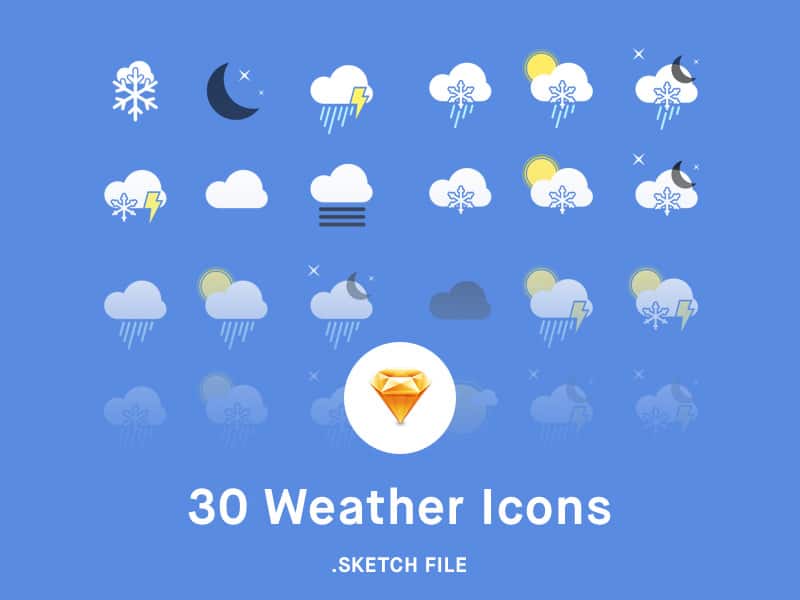 Free Food Icons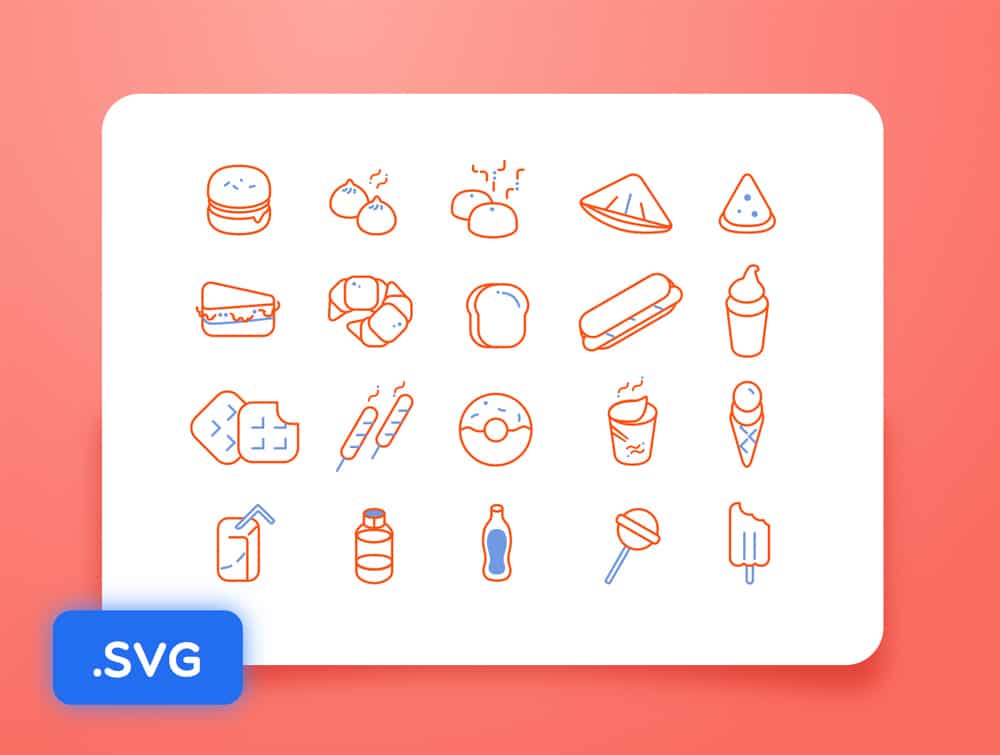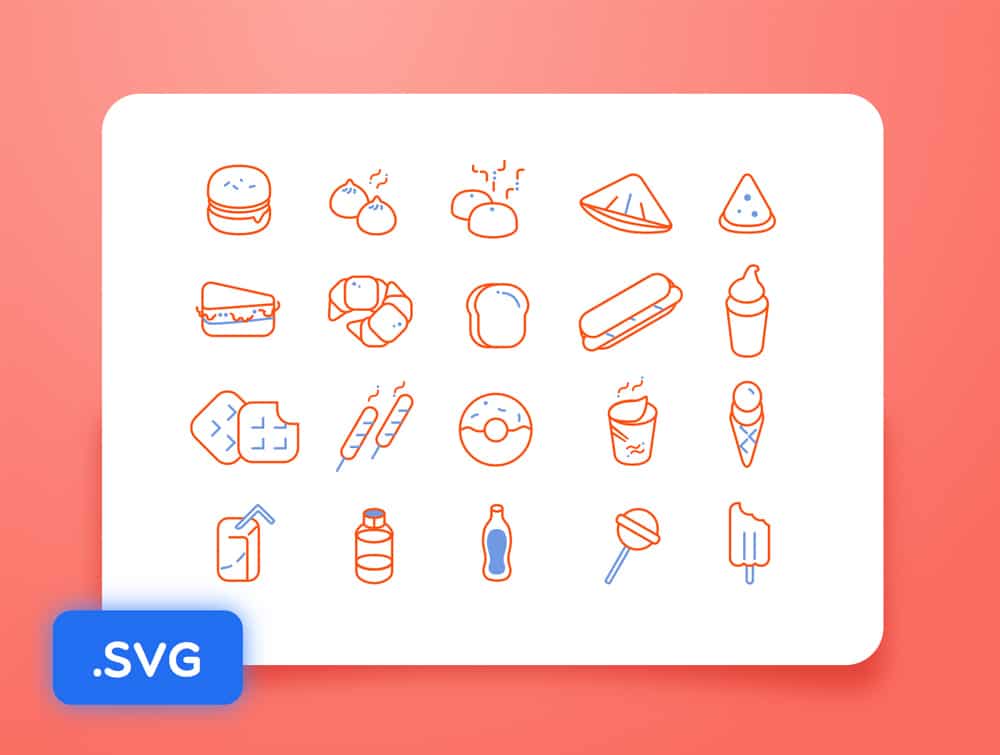 Free Material Design Icons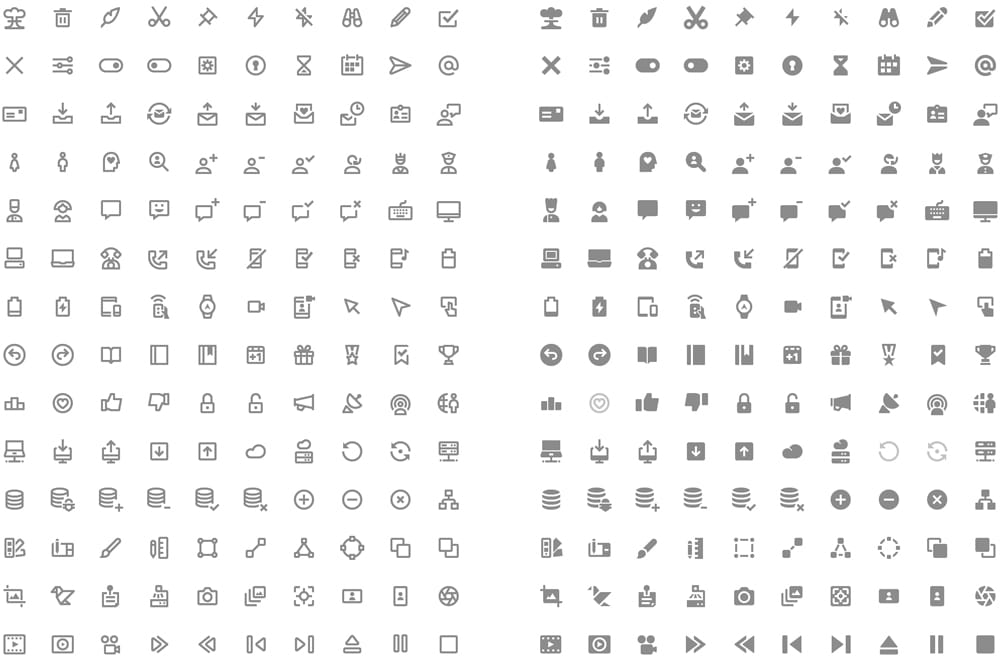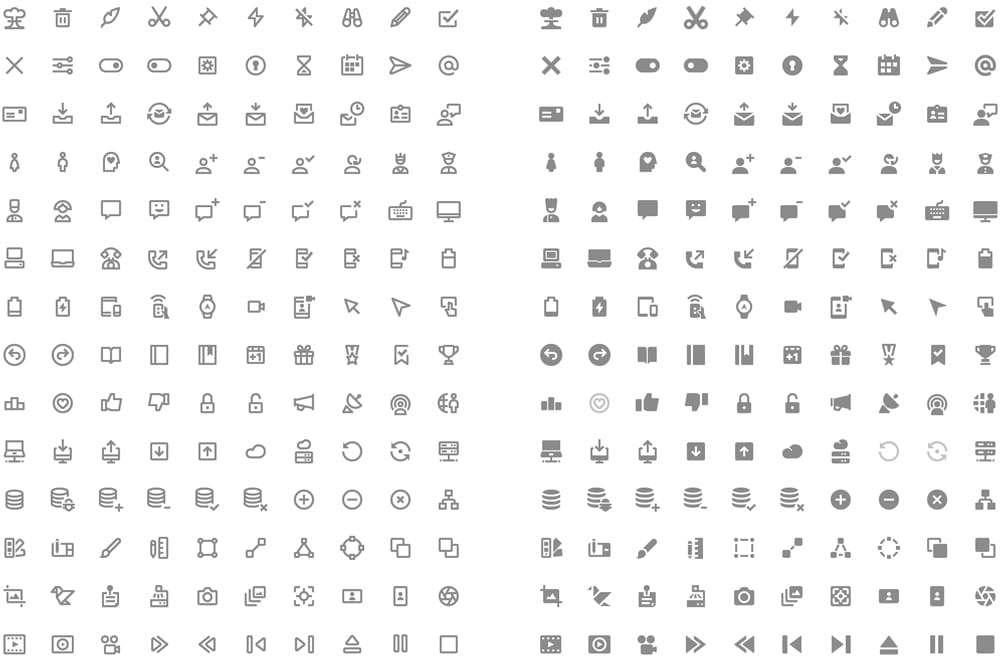 Free Icons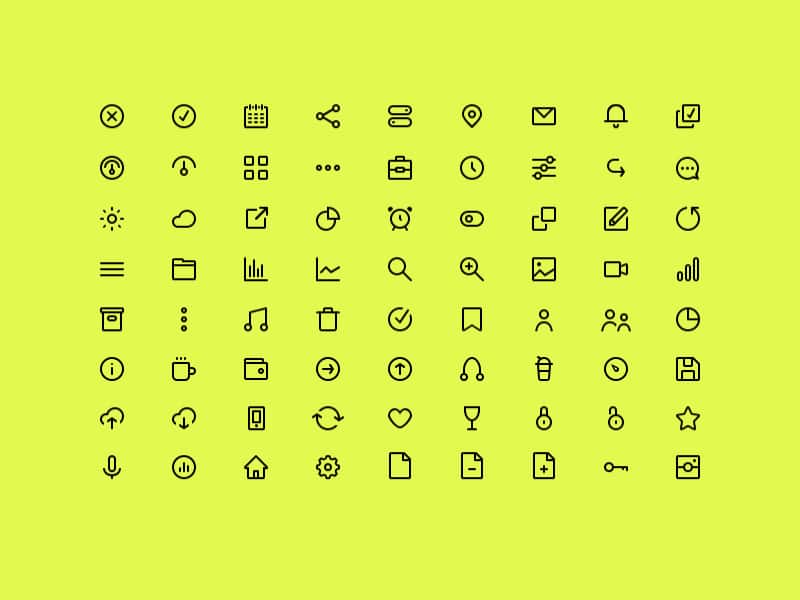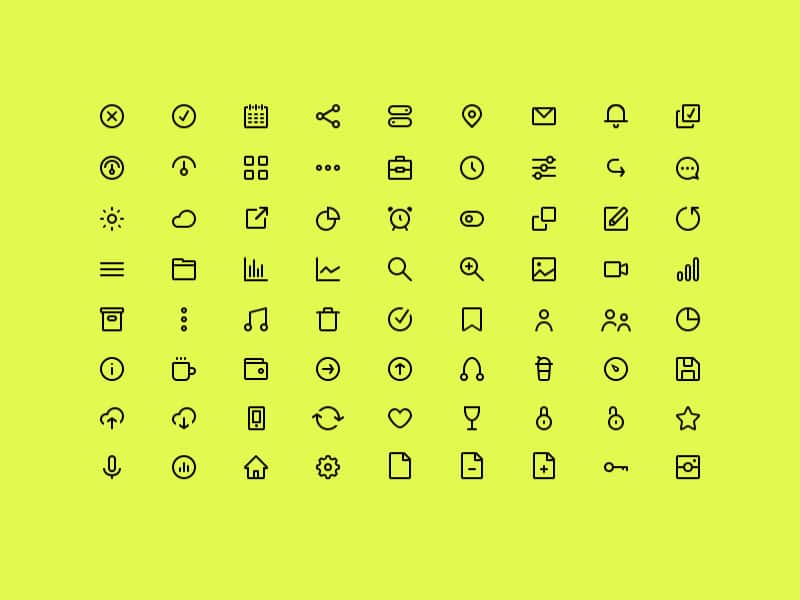 Free Icons Illustration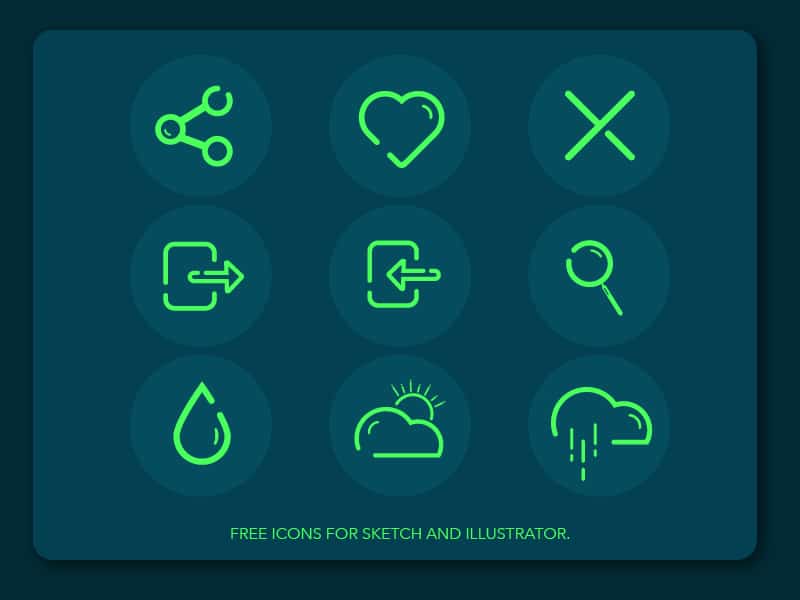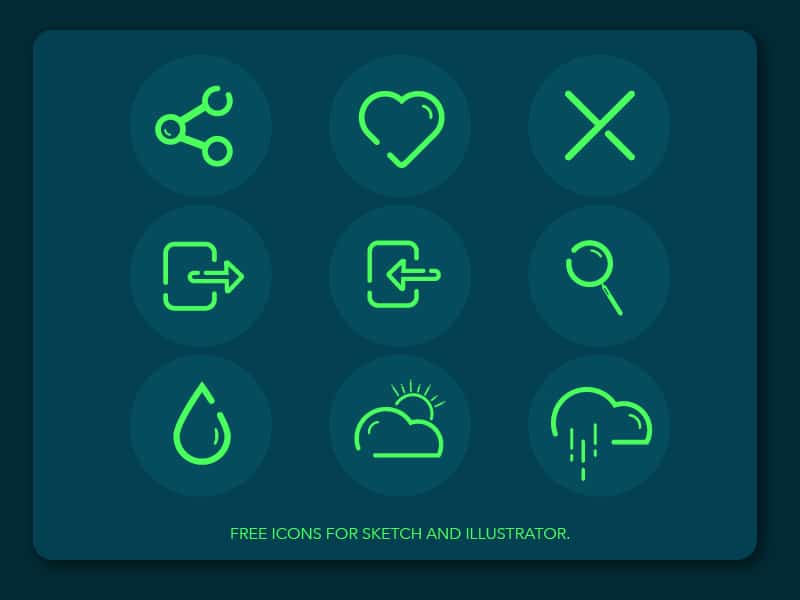 Free Flat Icons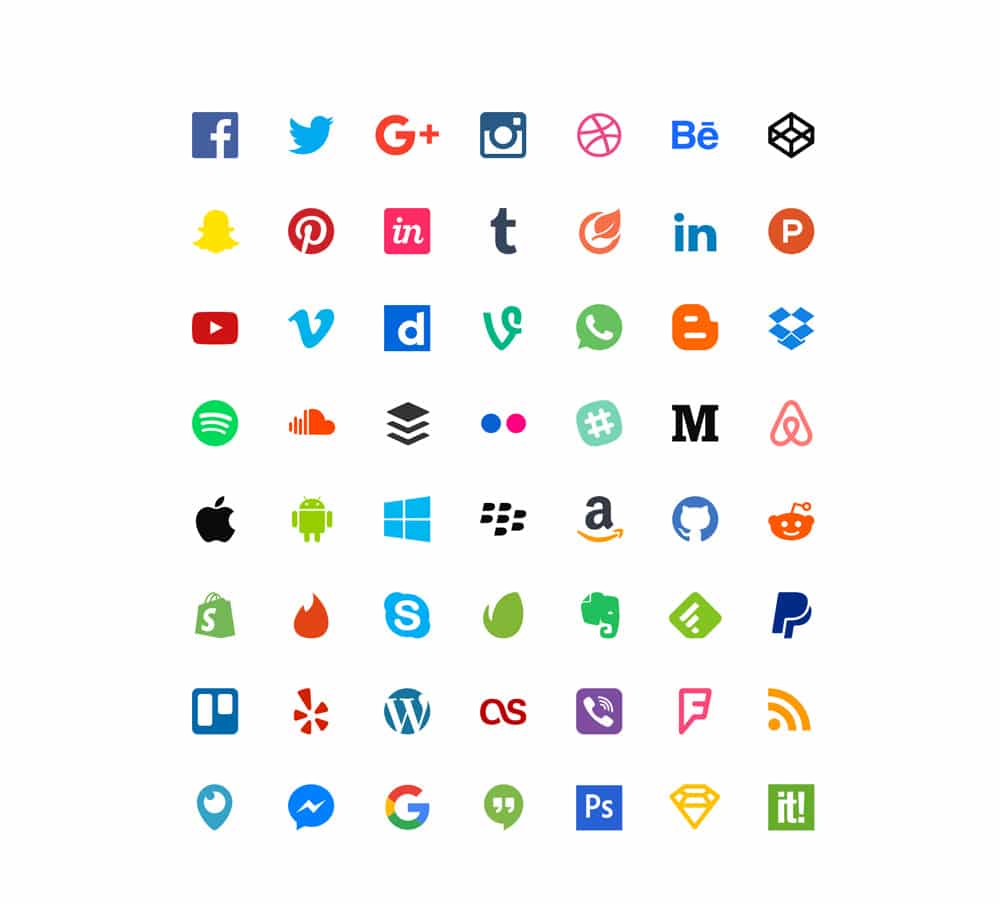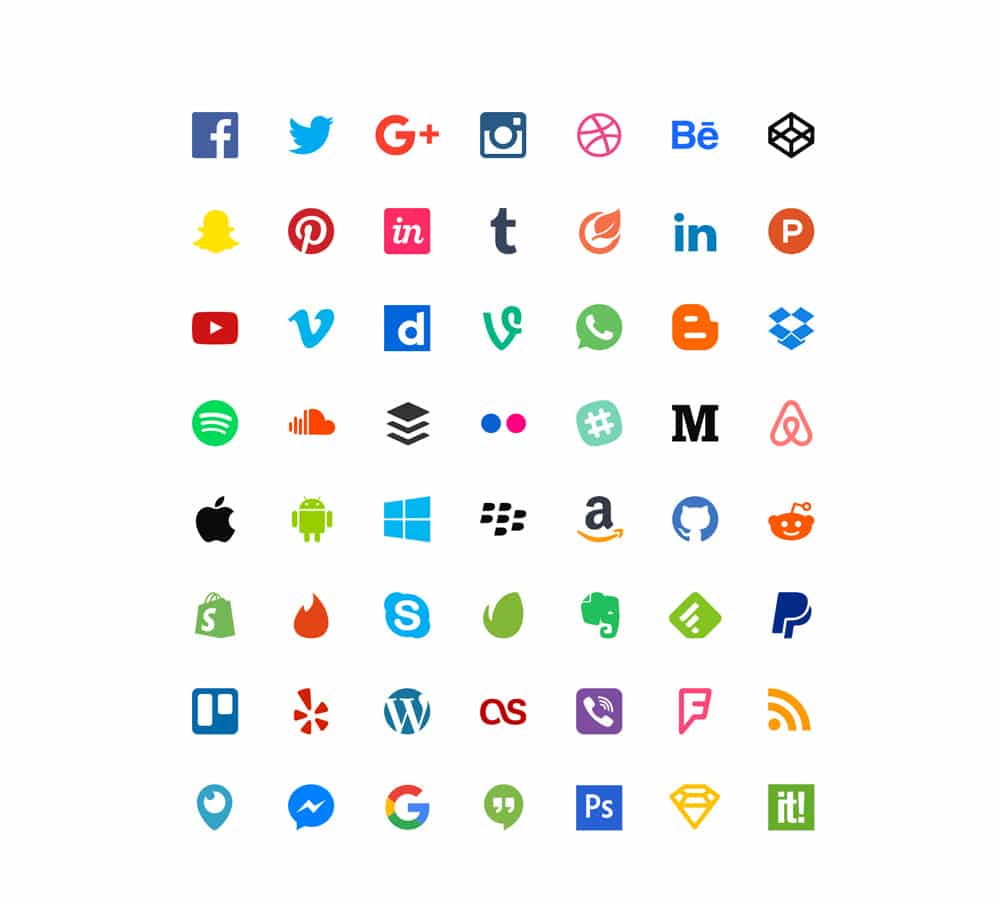 Free Social Flat Icons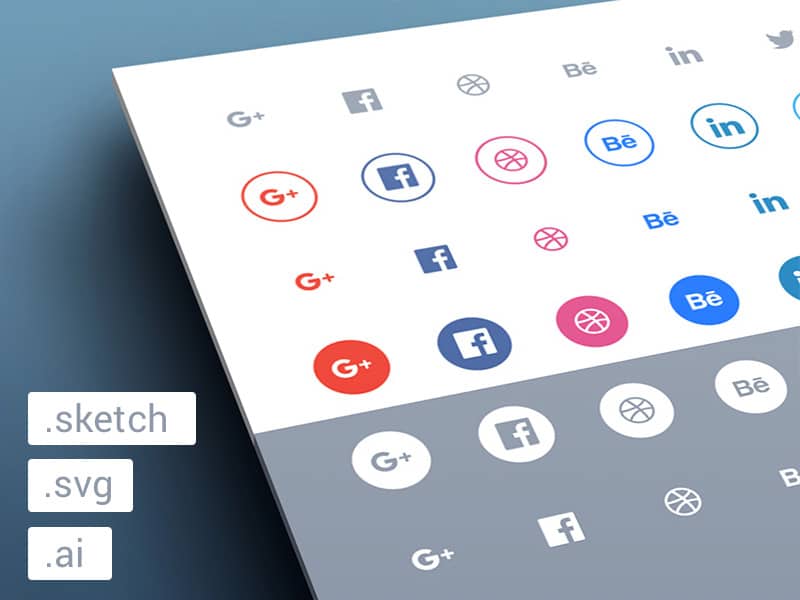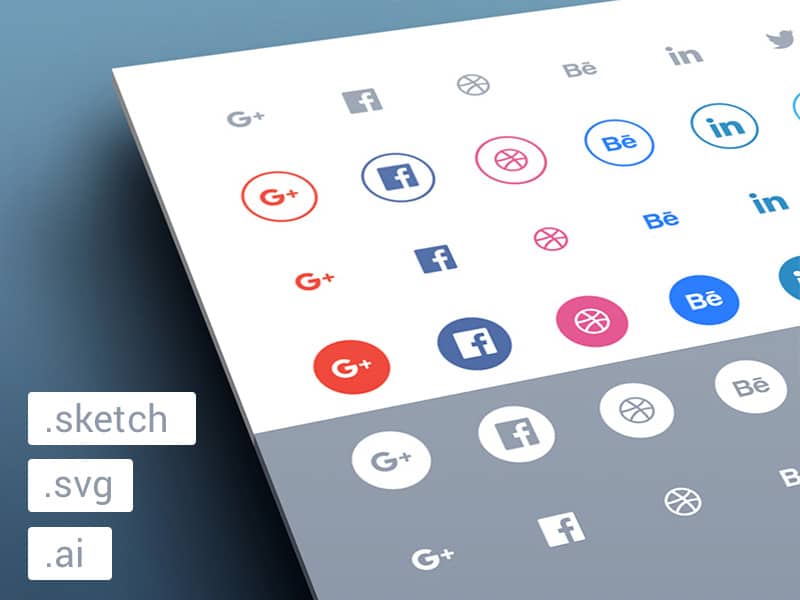 Office Icons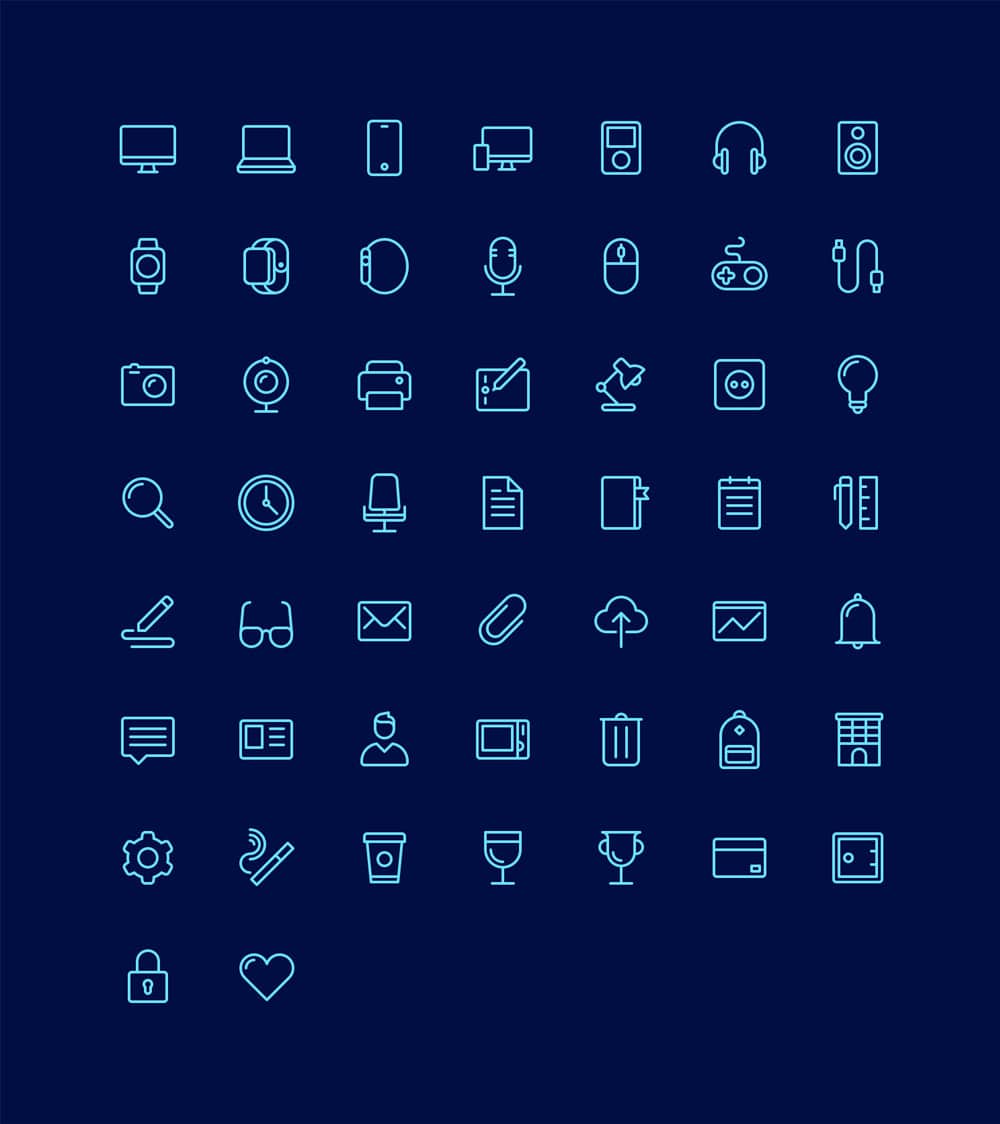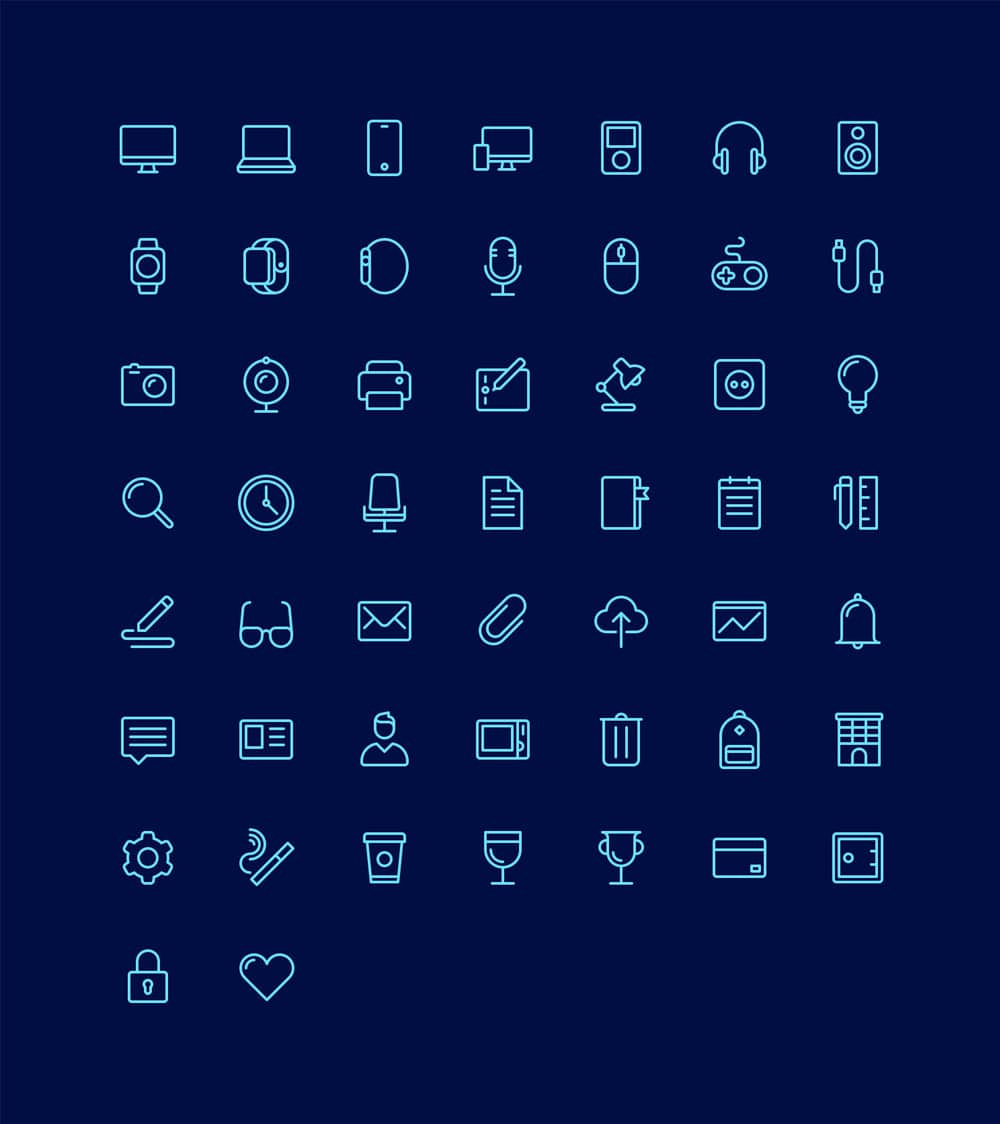 Free Credit Card Icons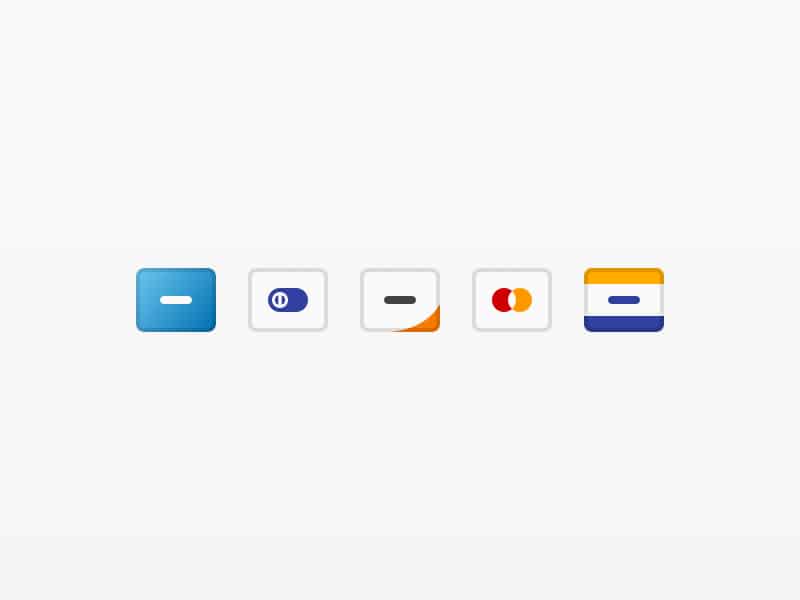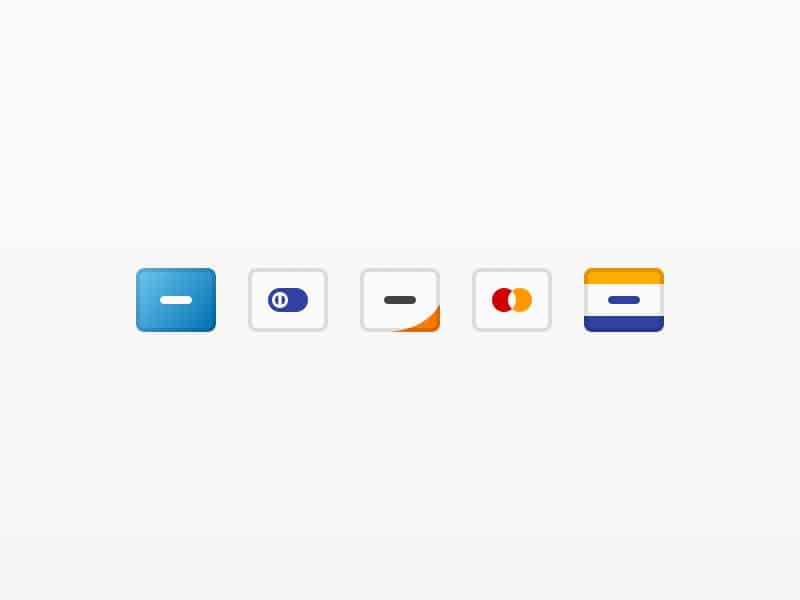 Captain Icon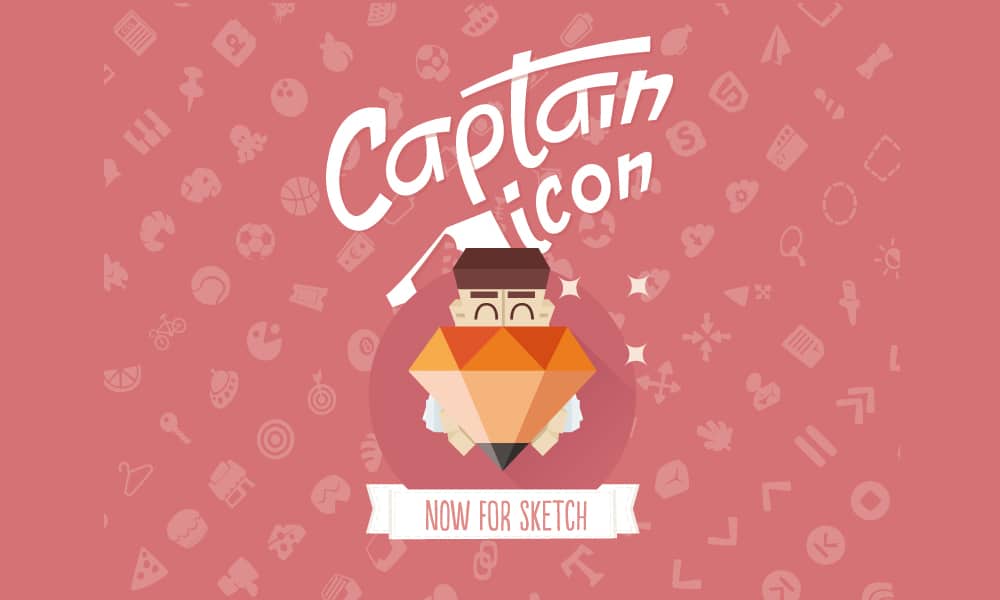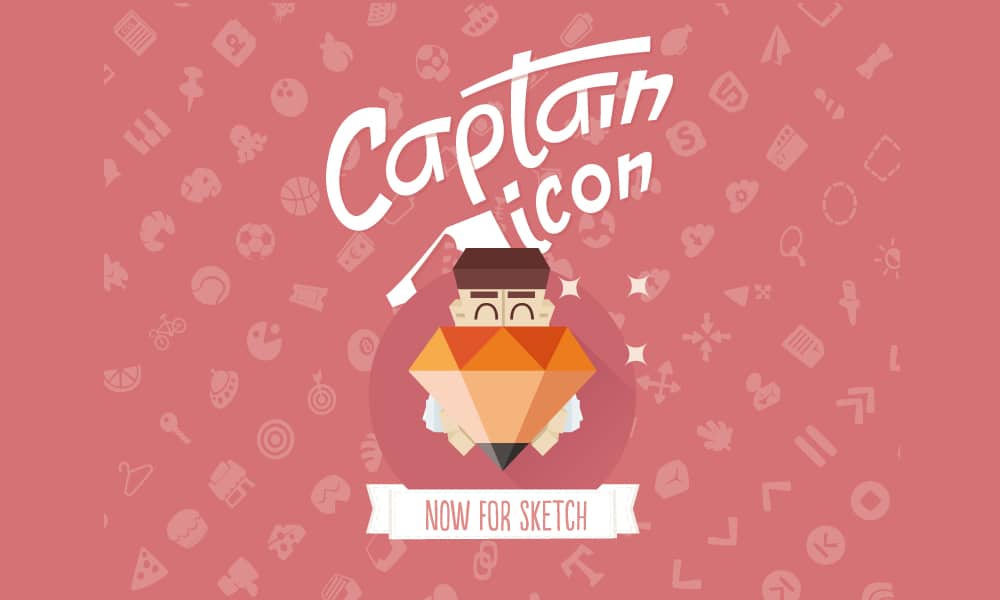 Swifticons Icon Set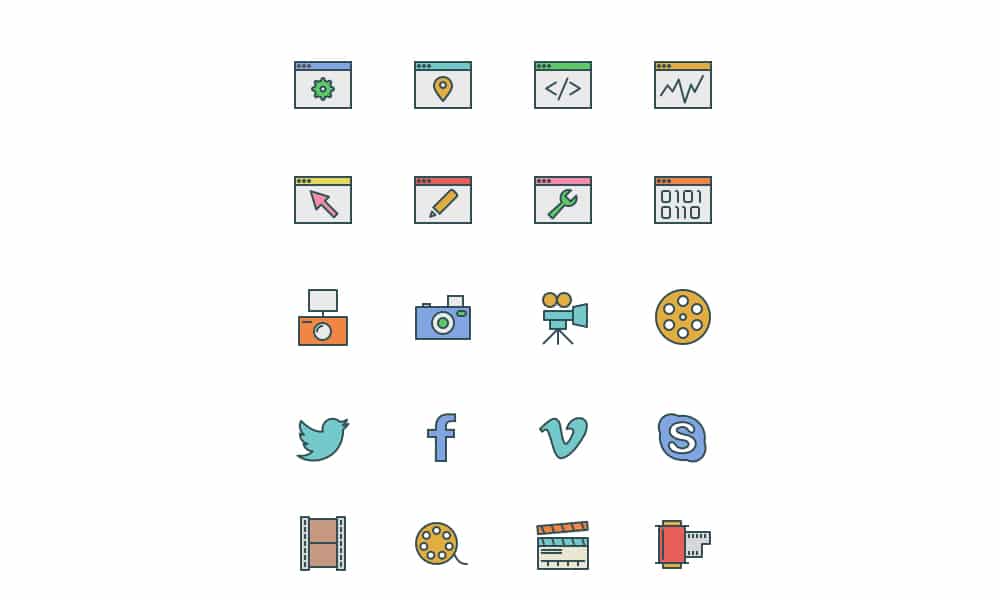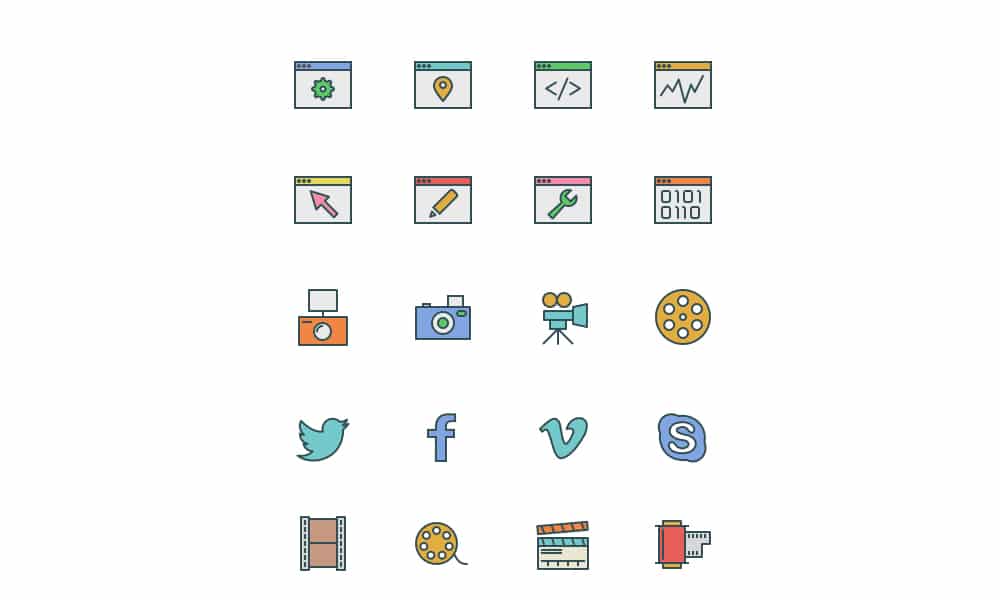 Filo Icon Set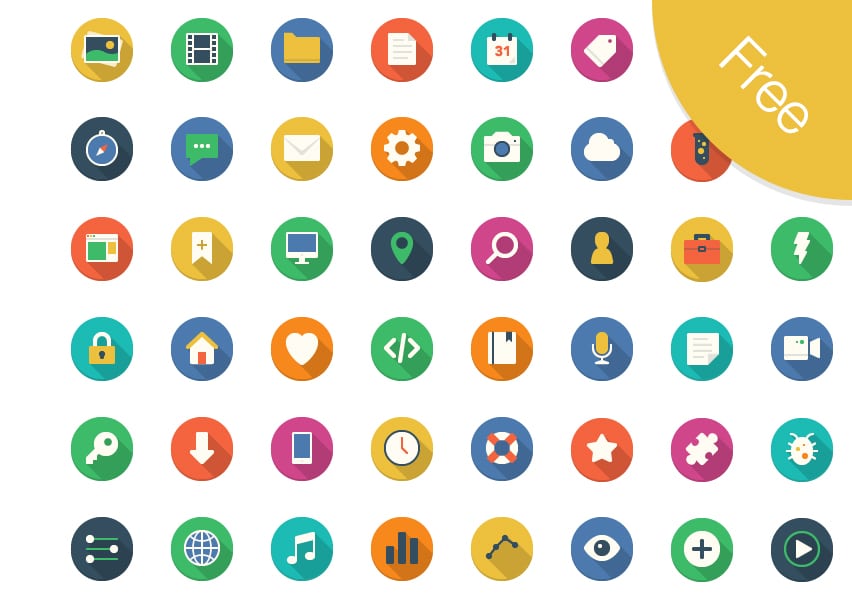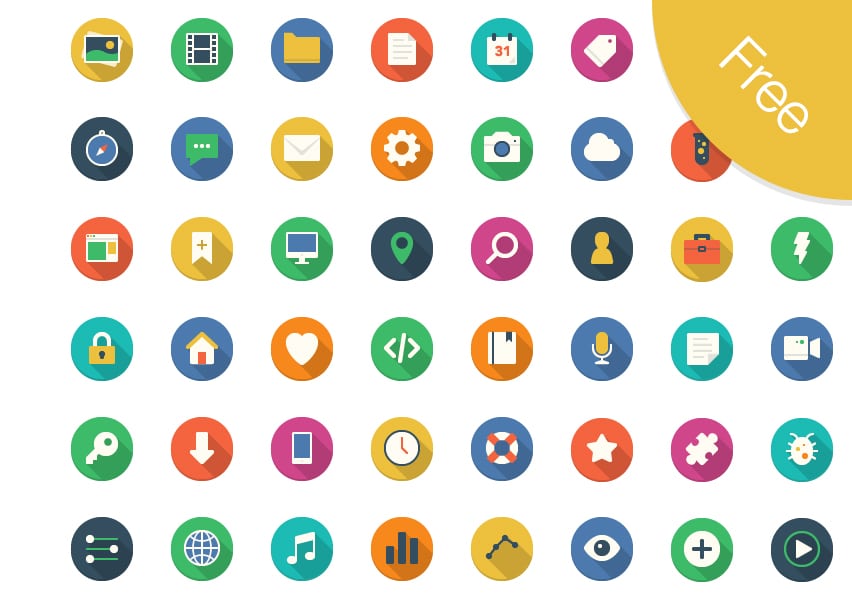 Vicons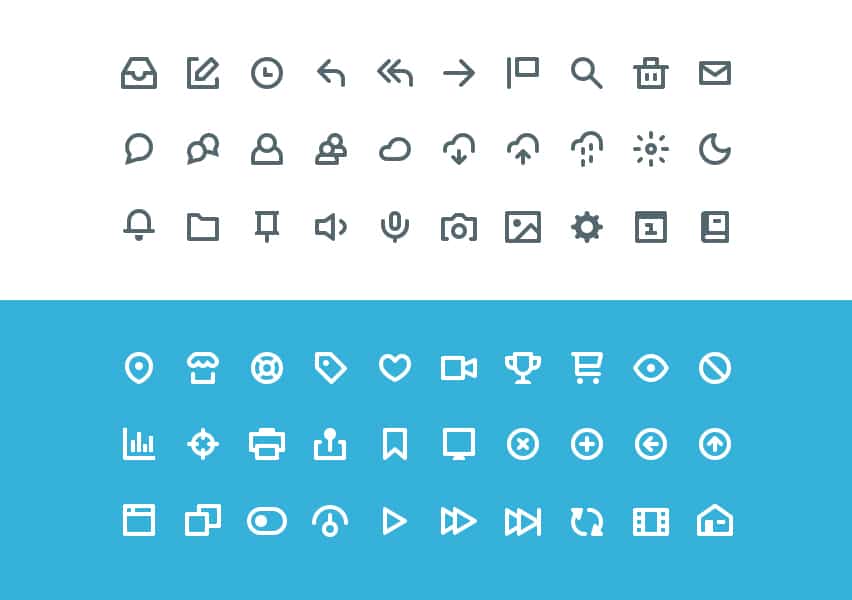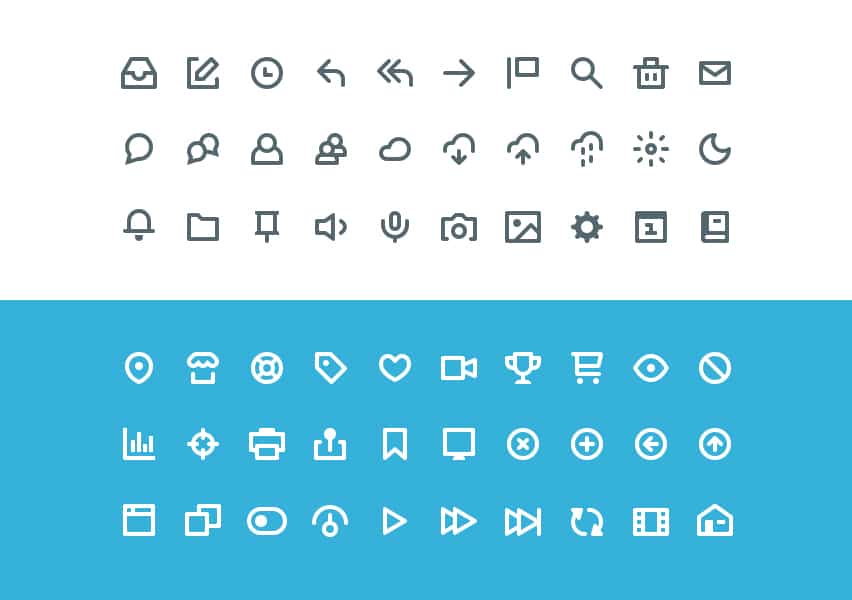 Free Business Icons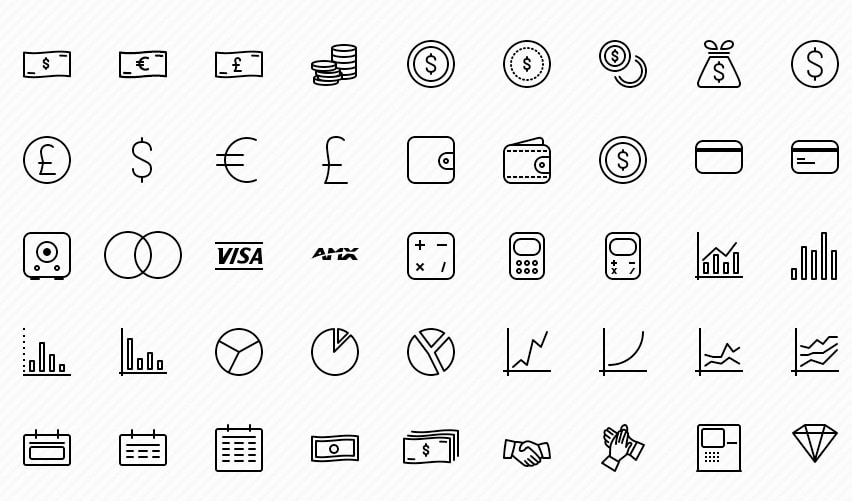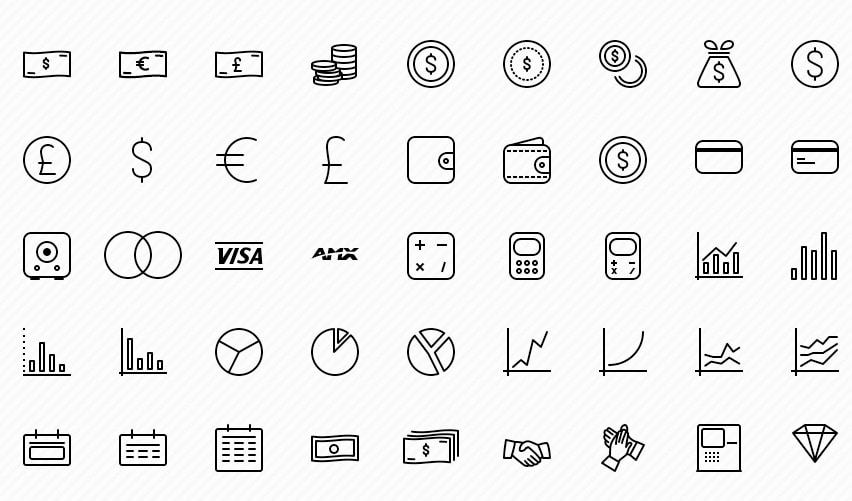 Free Sketch Icons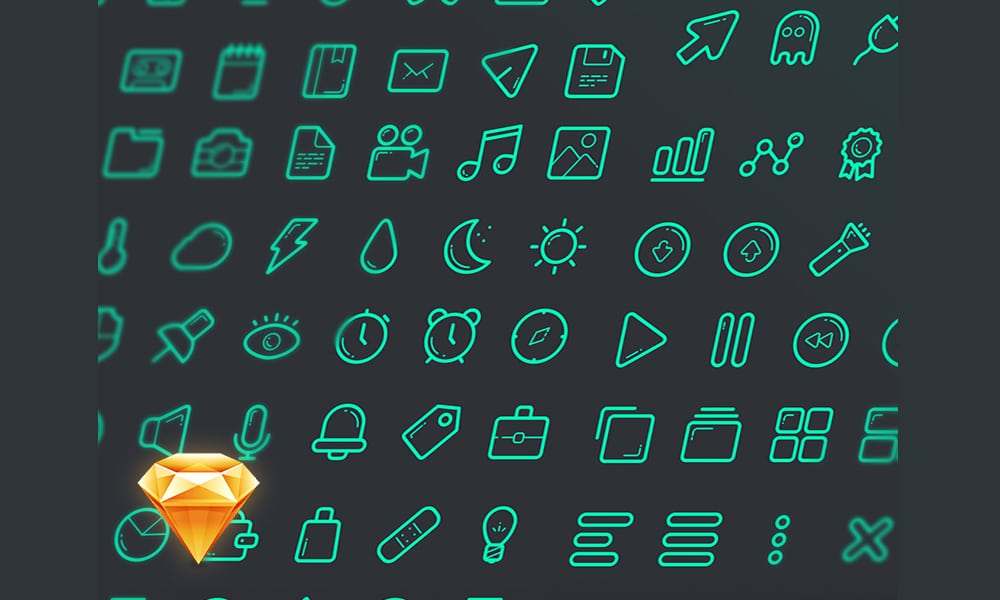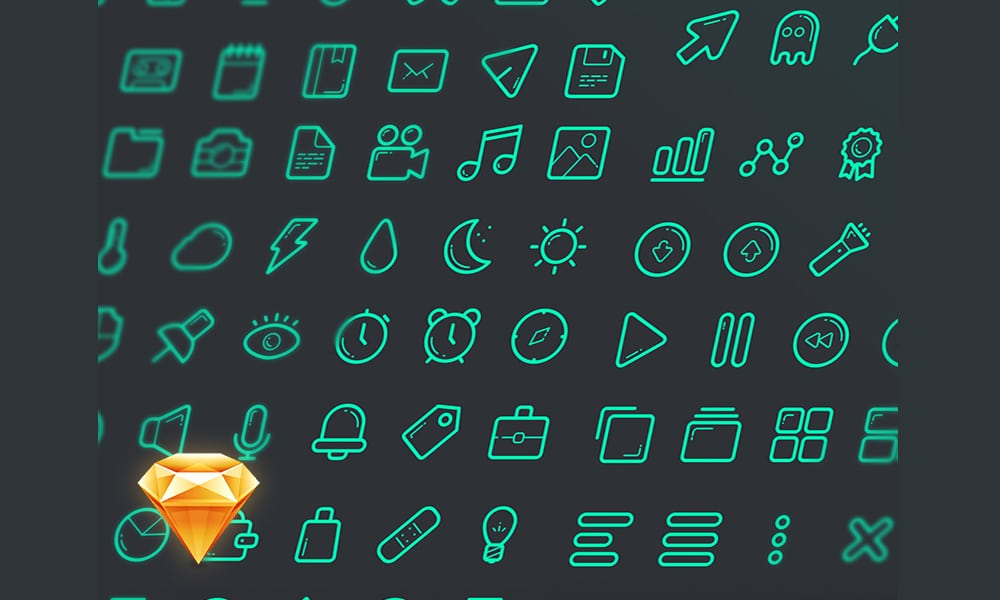 Free Sketch Line Icons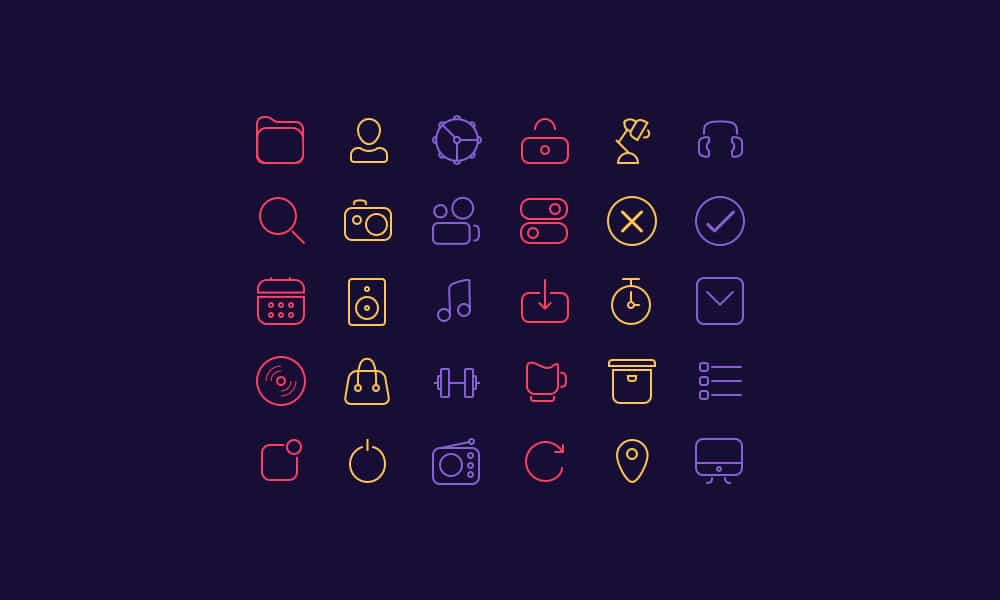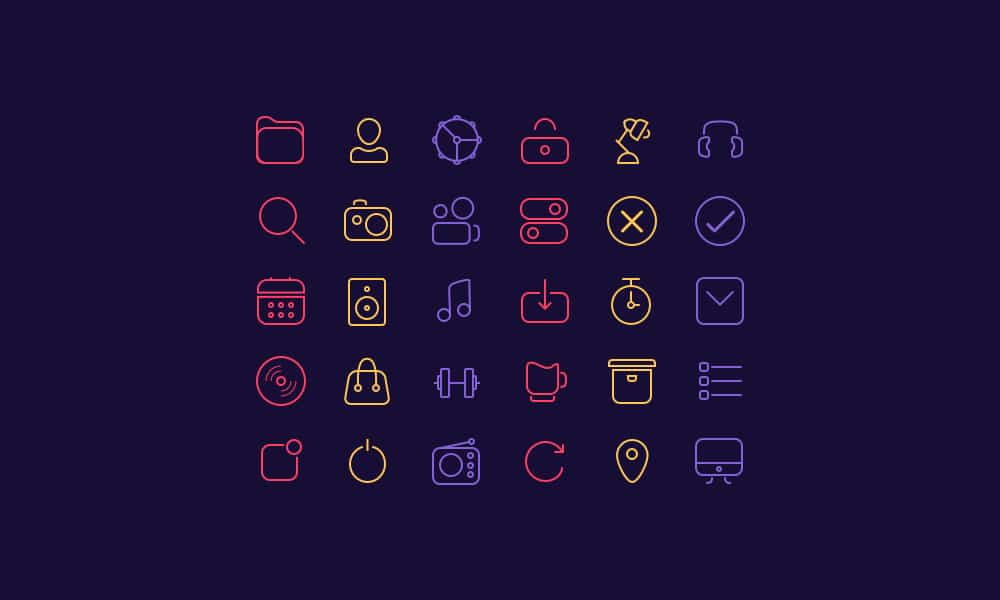 Free Sketch Icons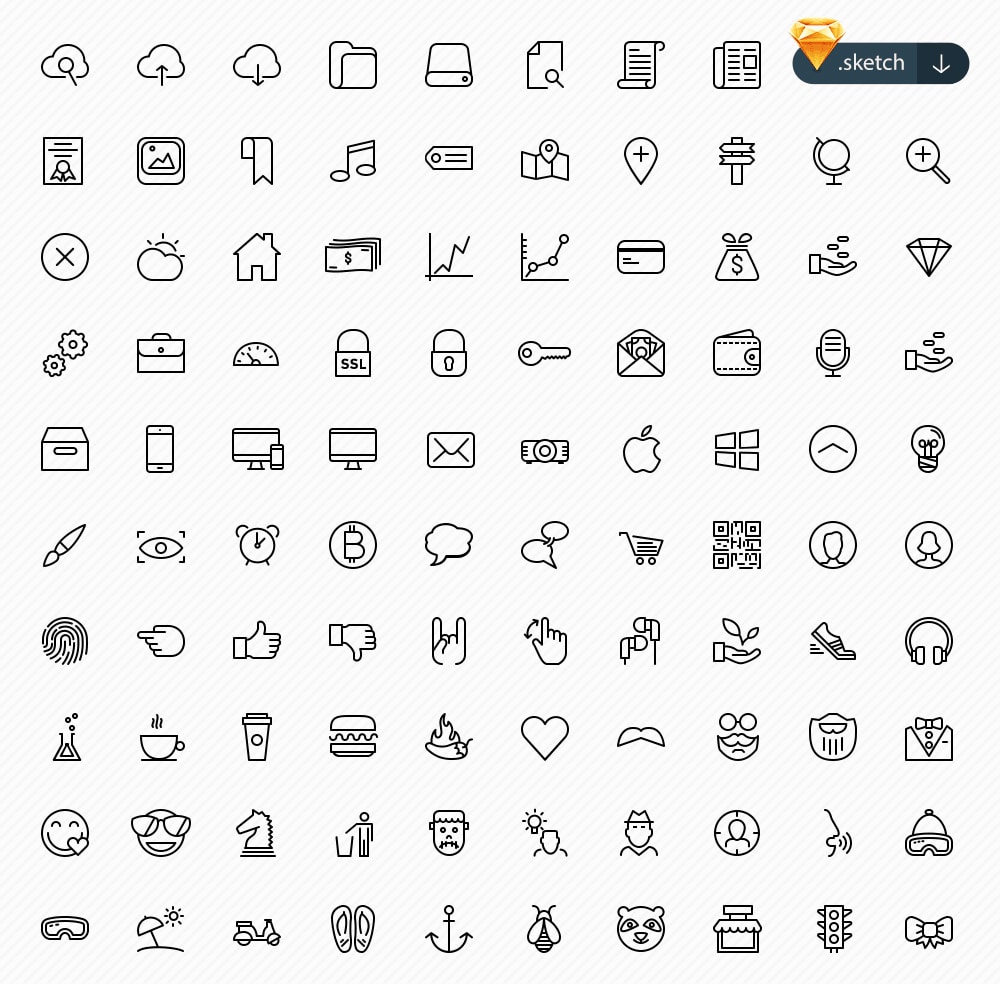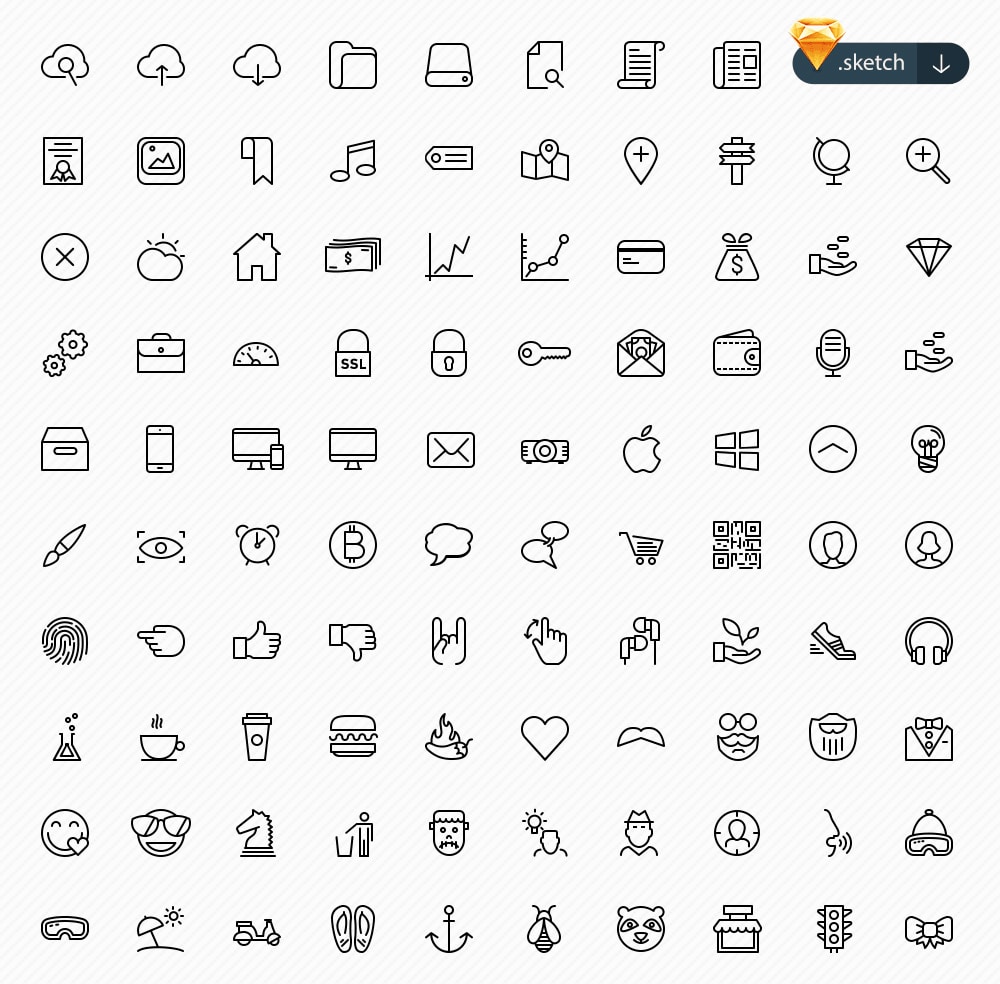 Bitticons Icons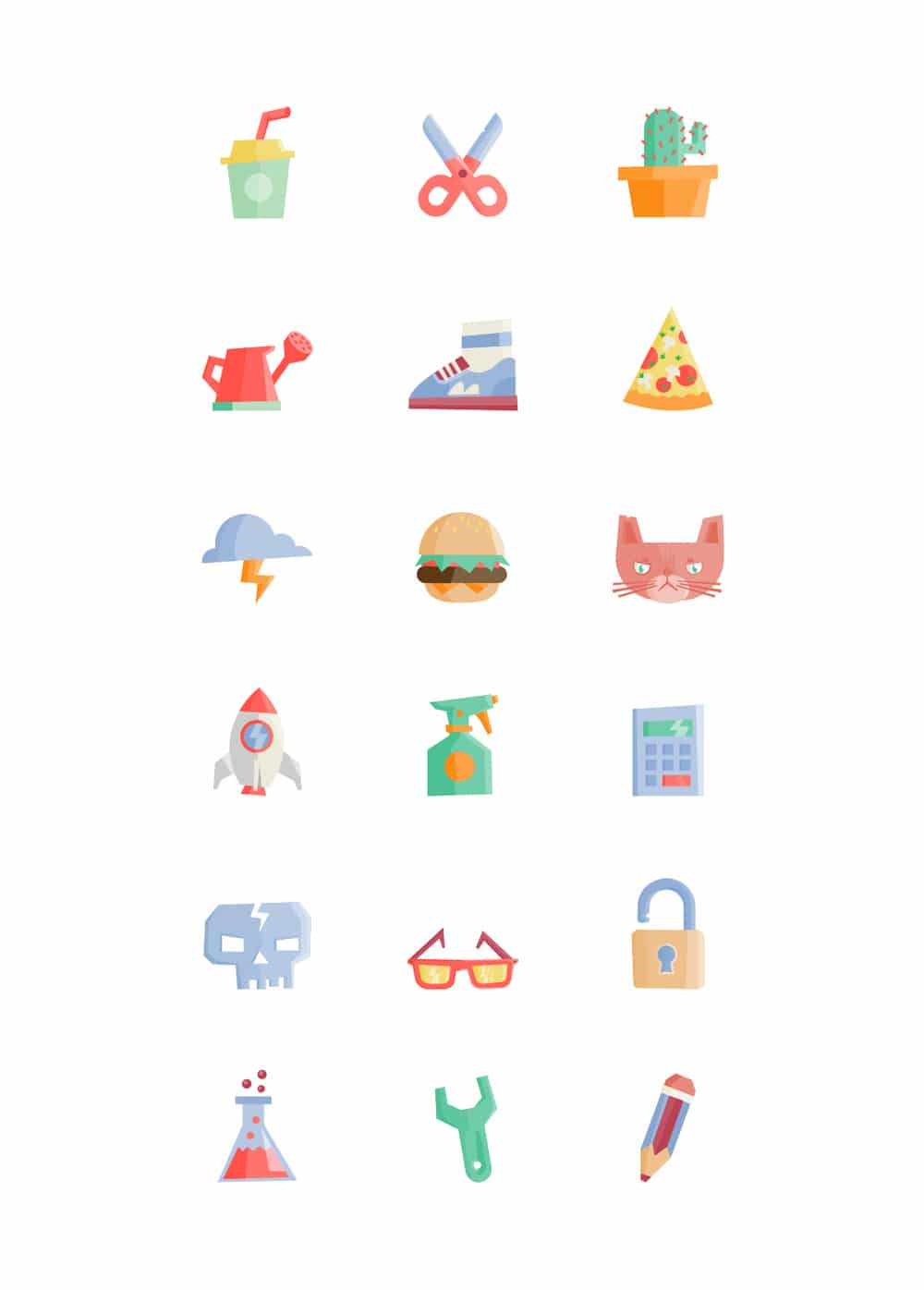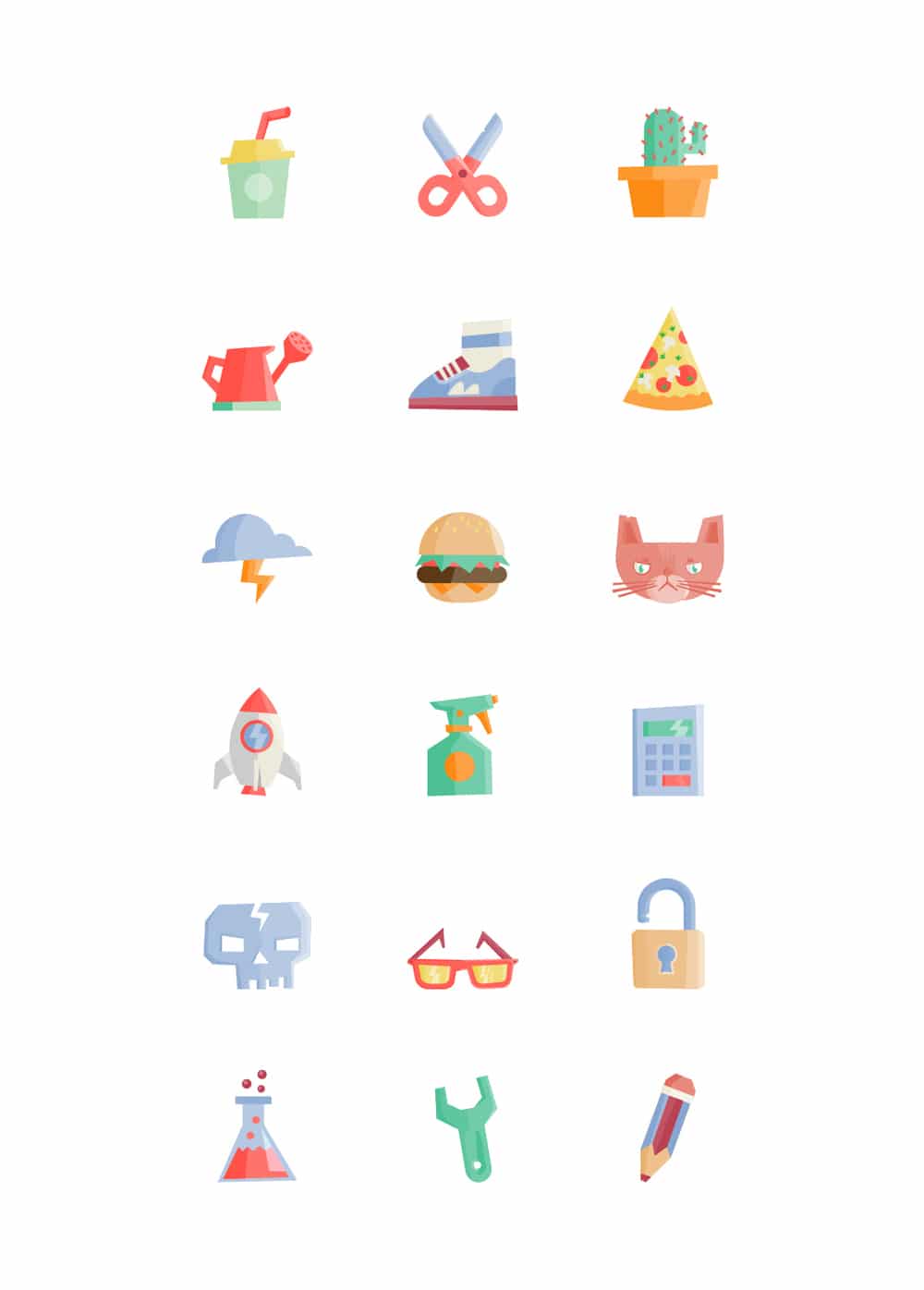 Simple Line Icons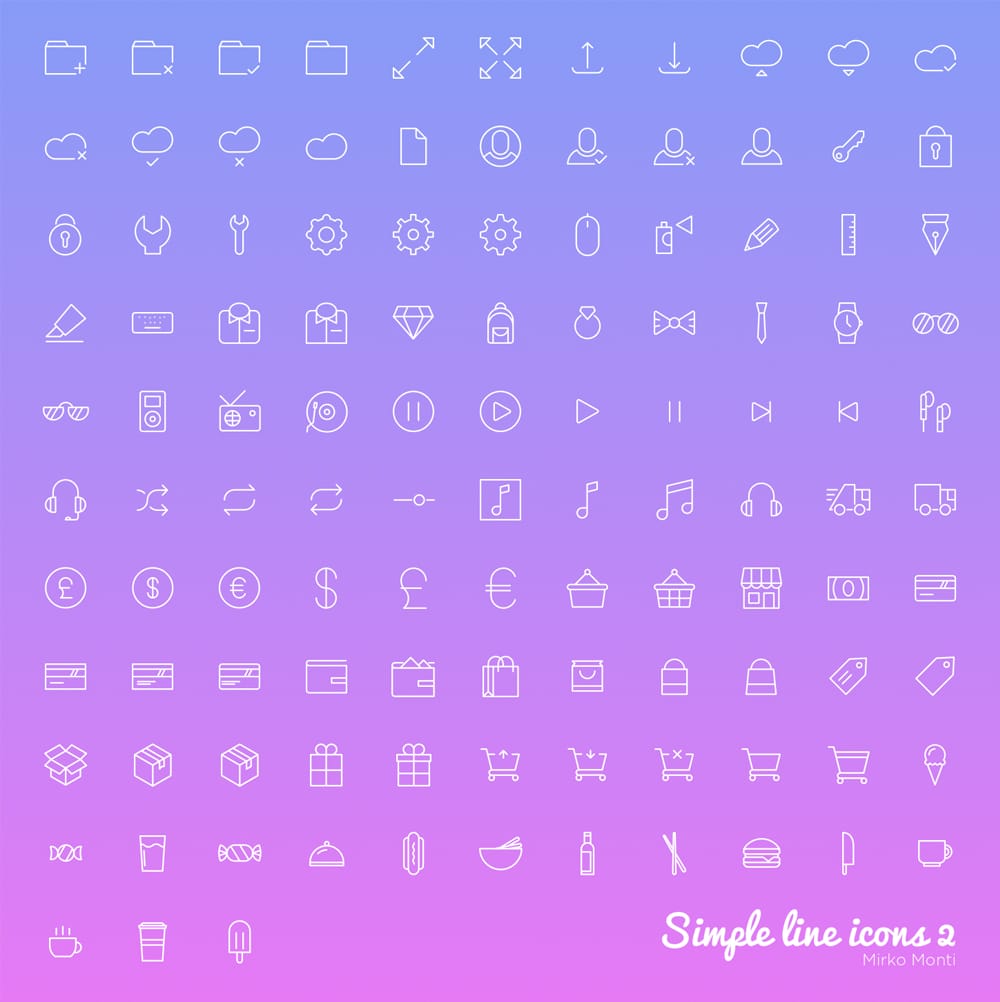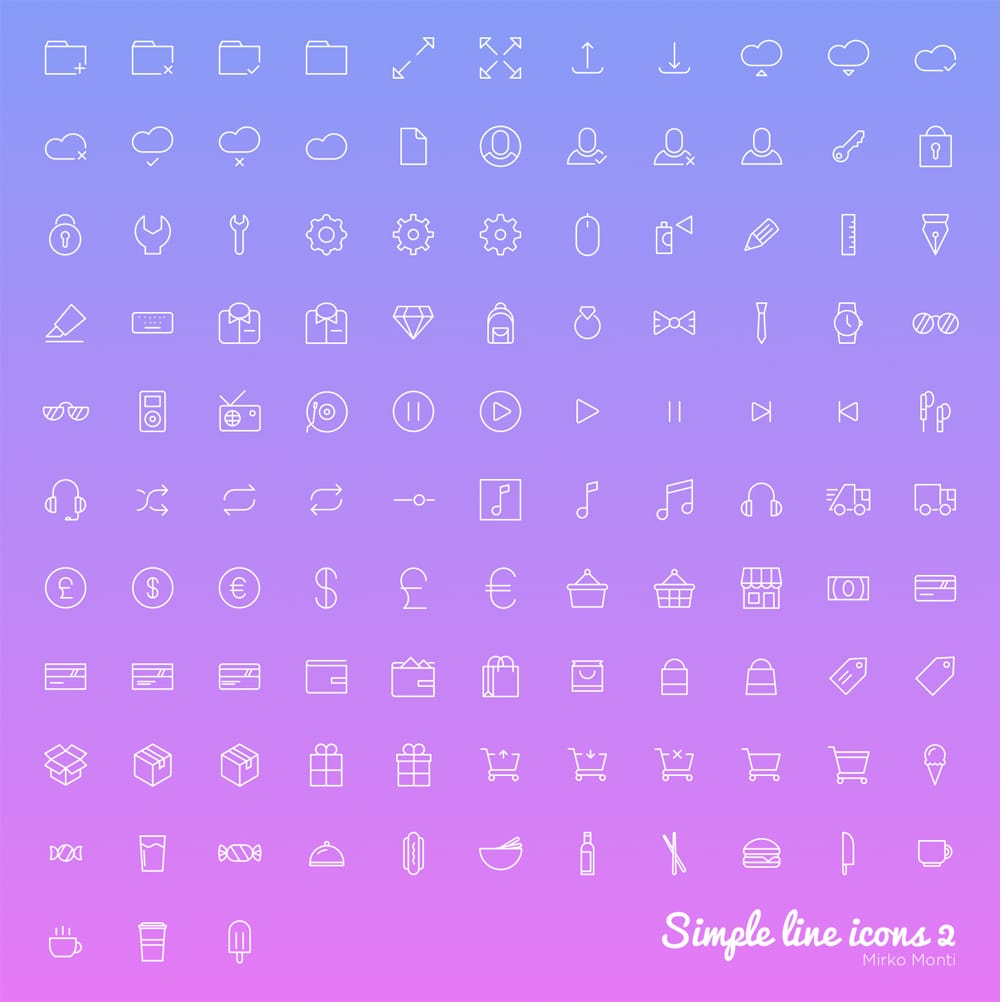 Free Icons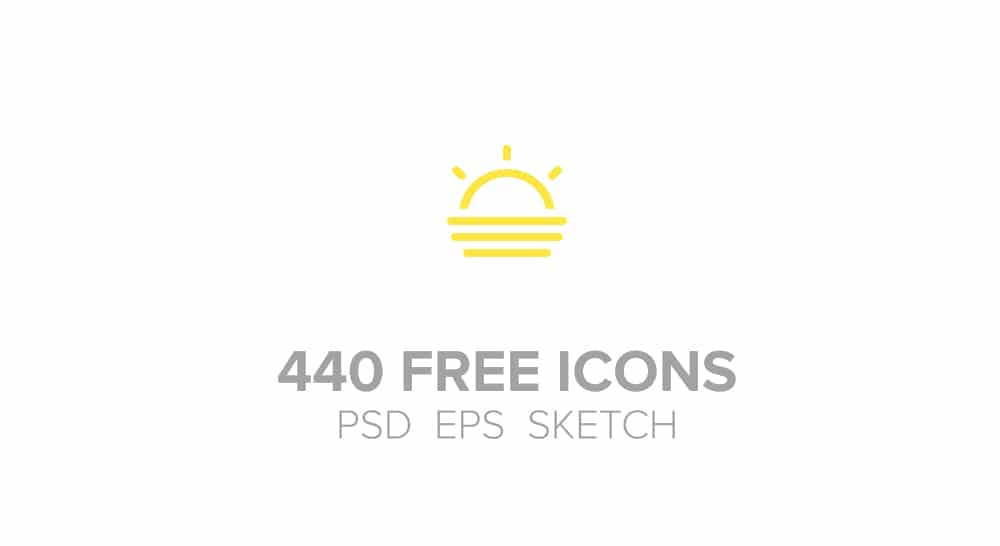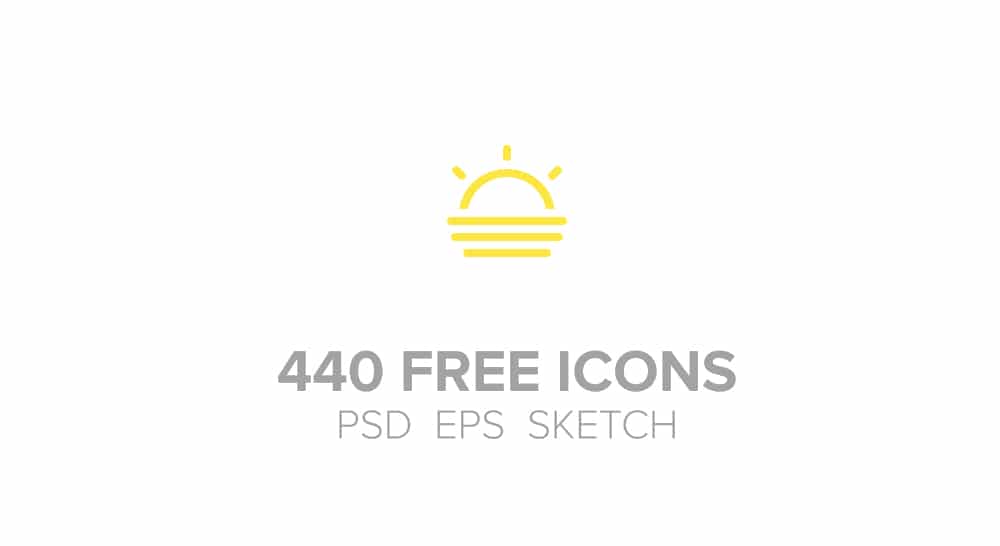 Free Line and Filled Leisure Activity Icons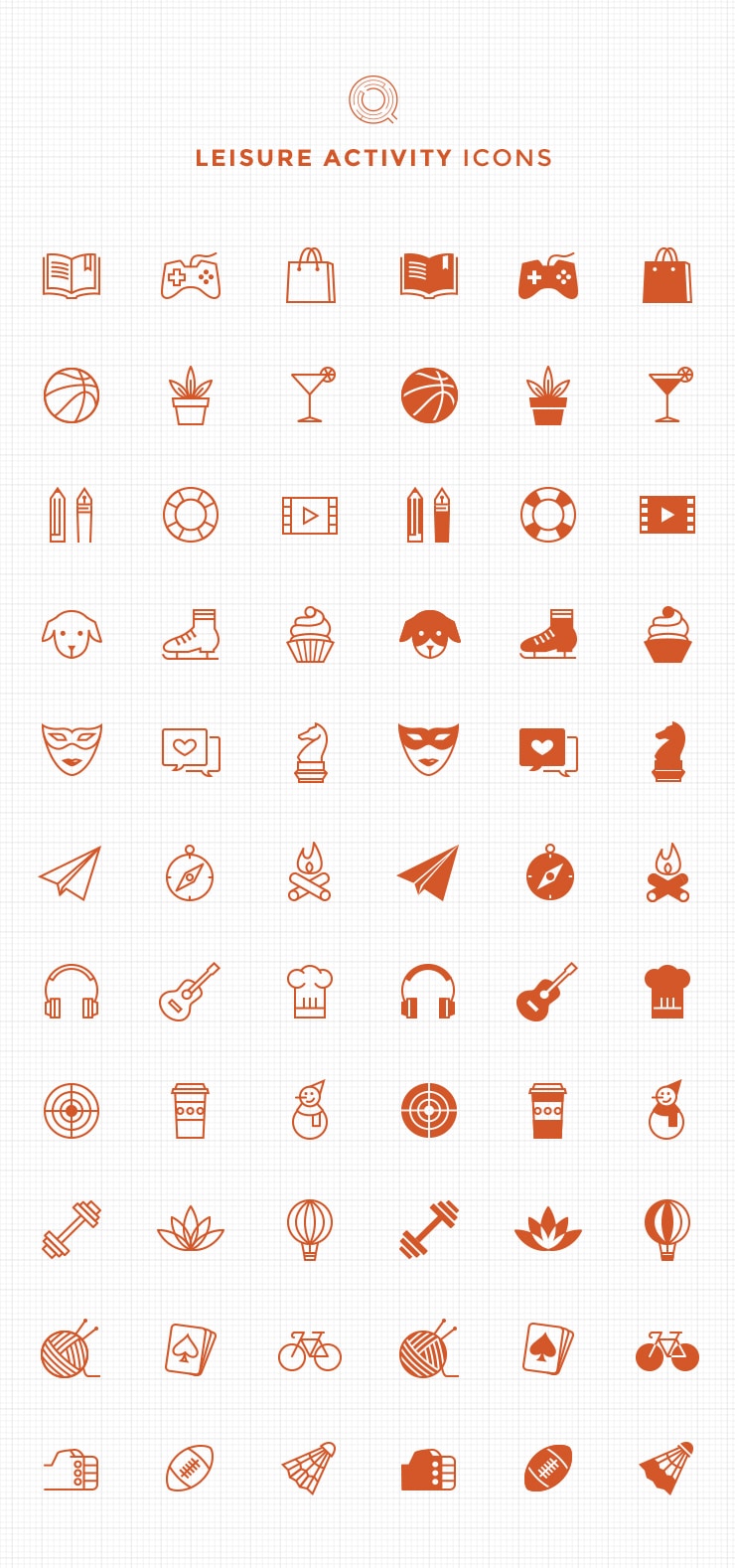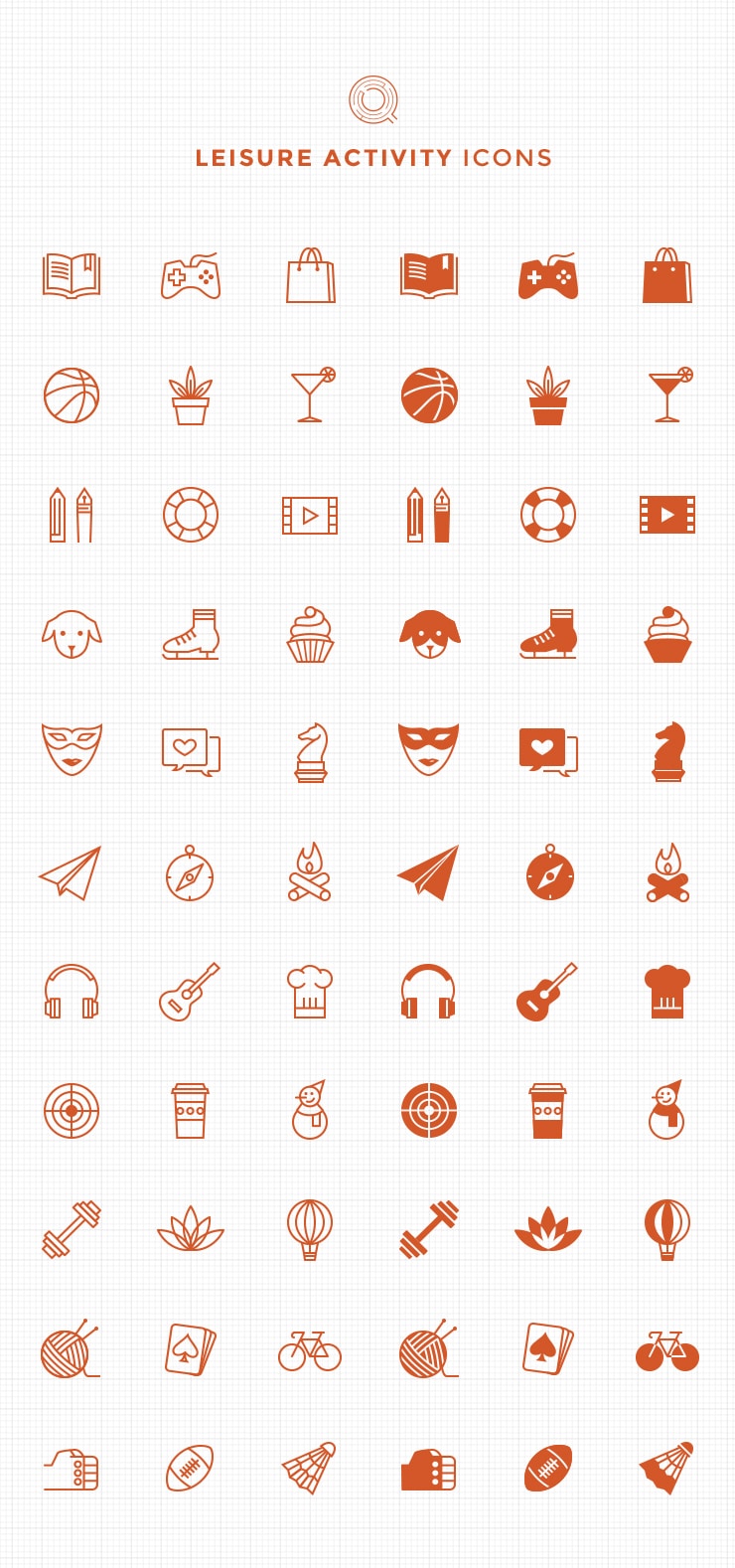 Free Line Icons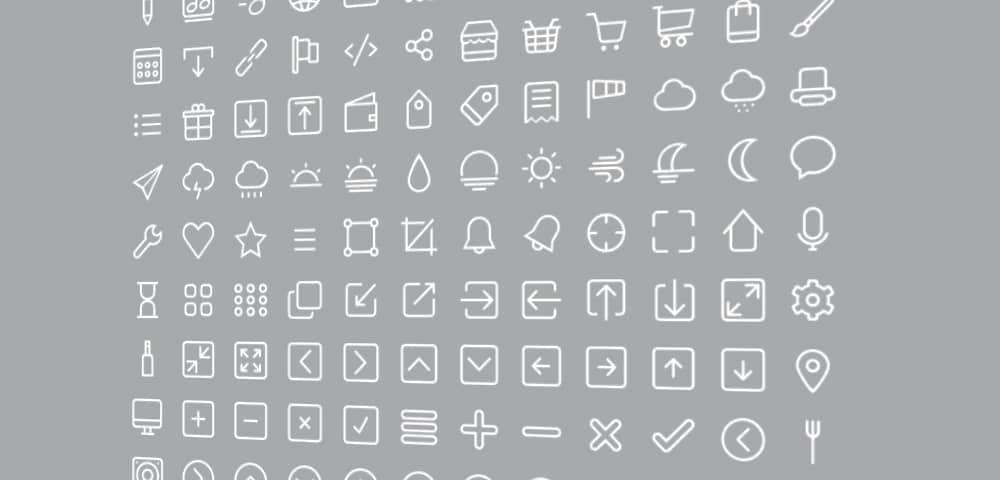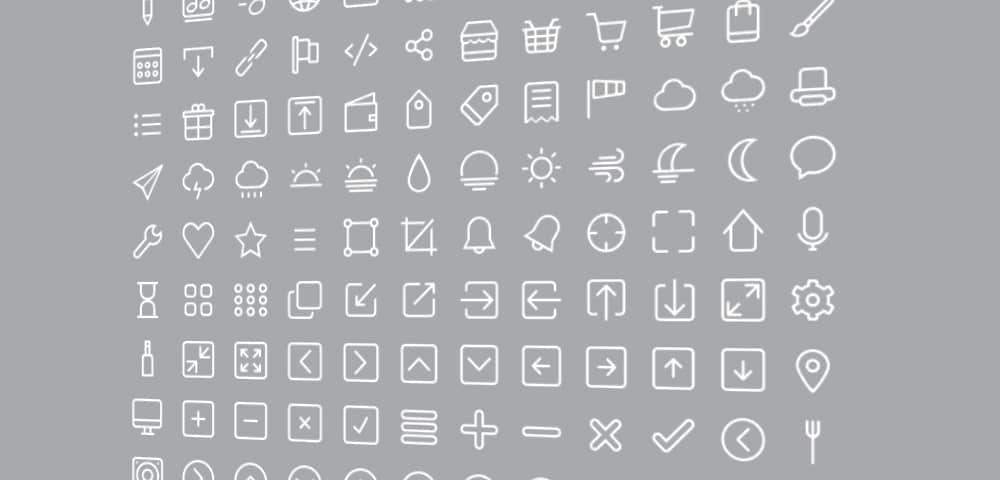 Web UI
MI Business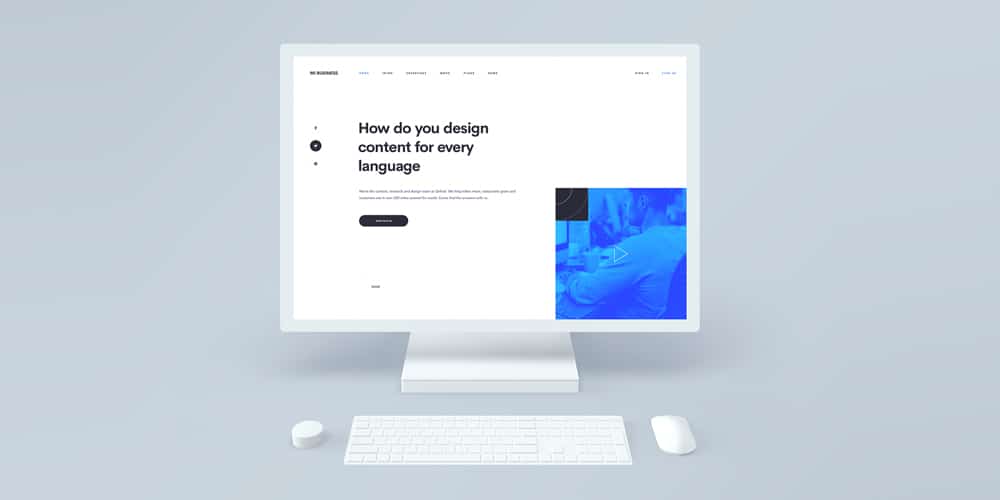 Photography Class Website Template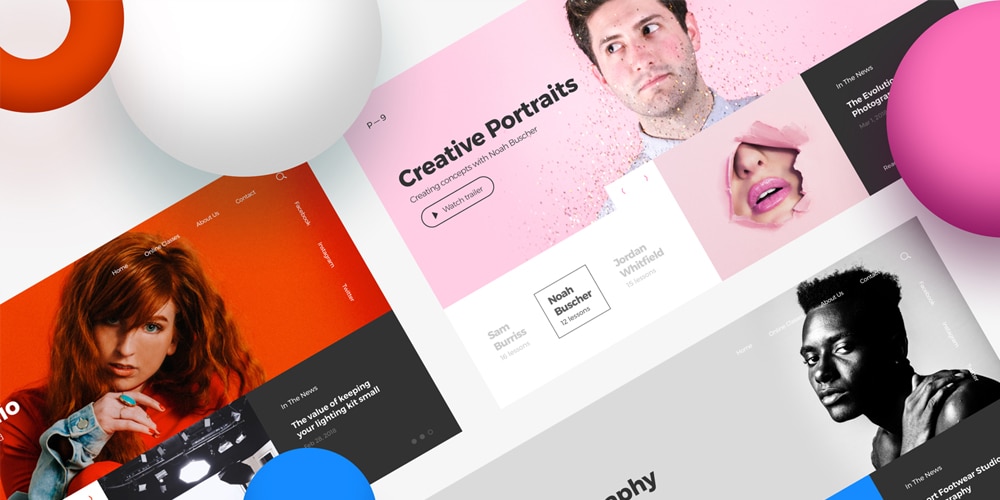 Matter E-Commerce Template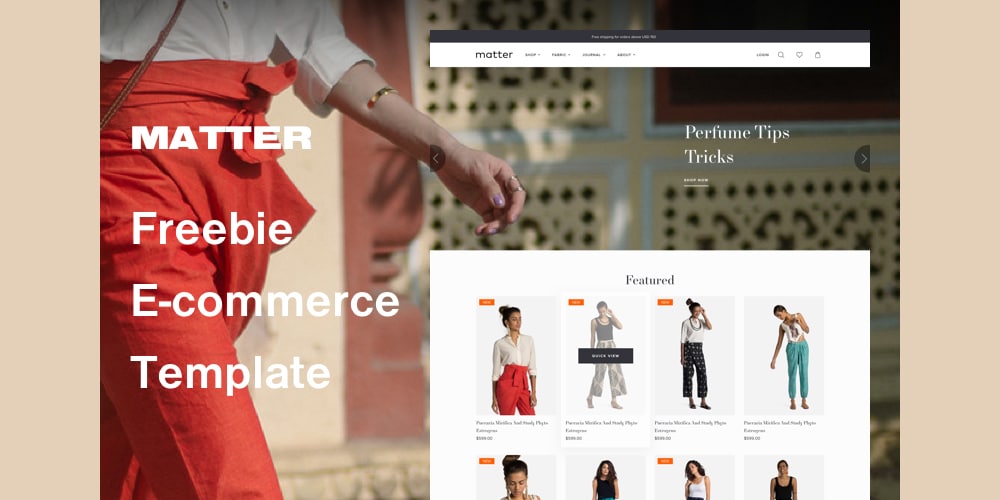 Corporate Web Design Template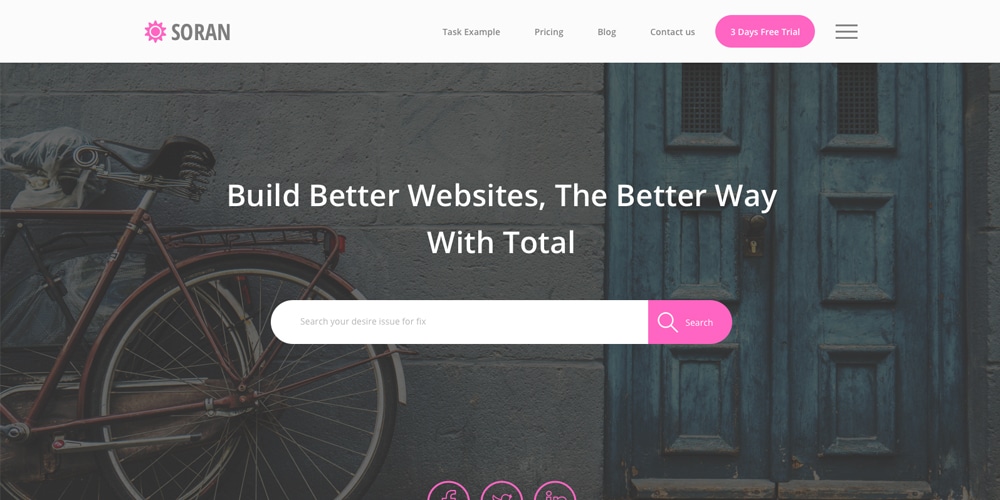 Free Sketch Website Template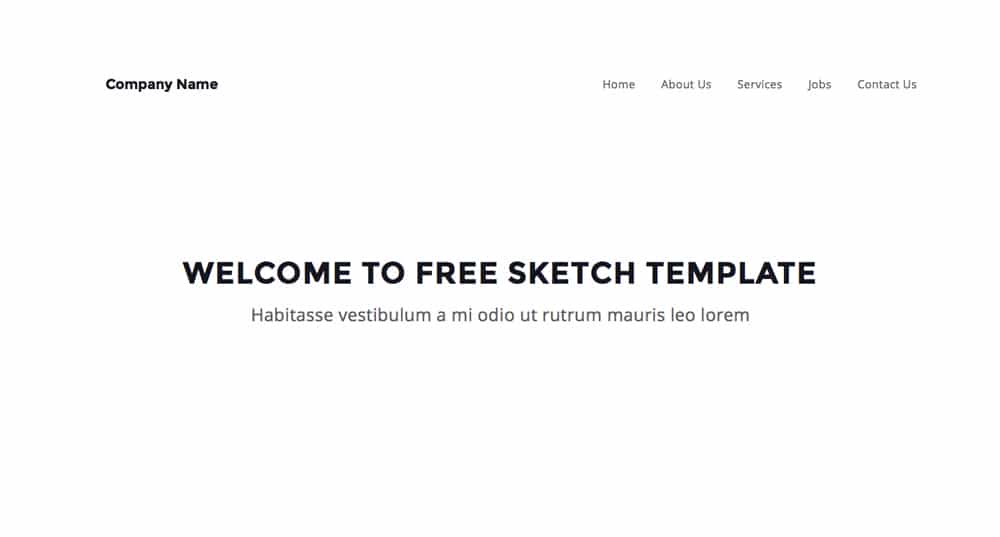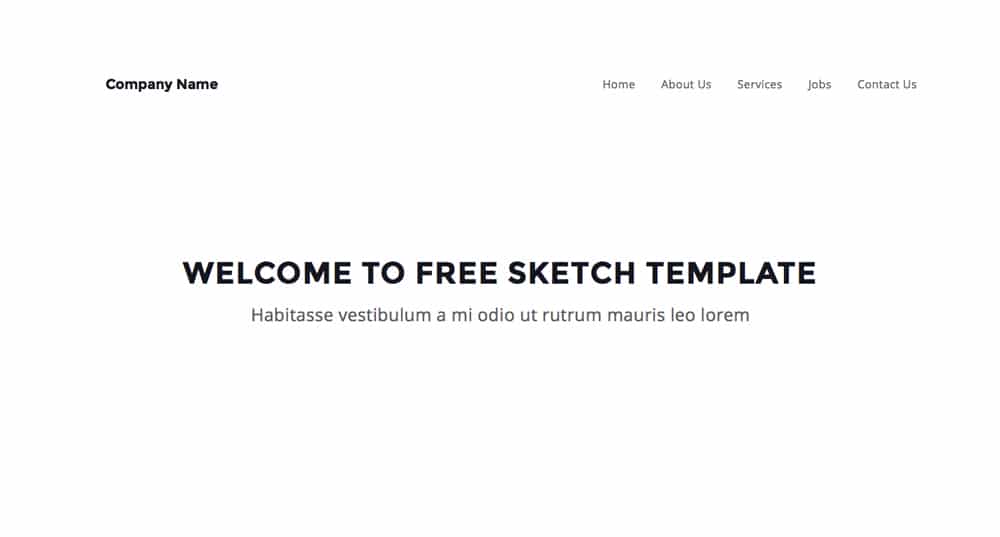 Free Sport Landing Page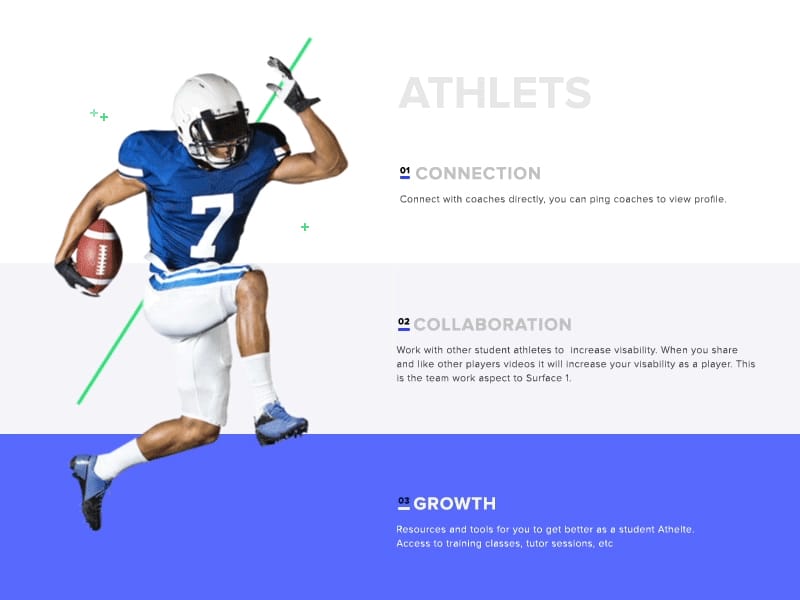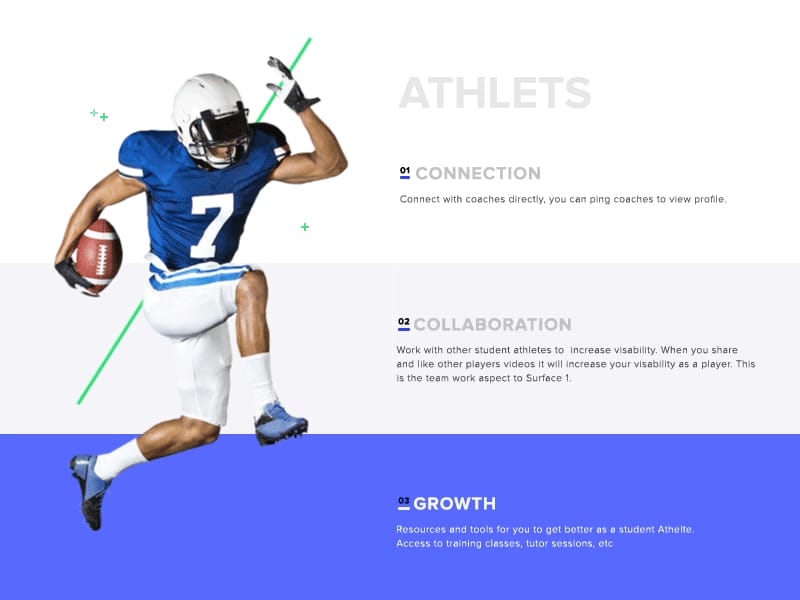 Wild – Free Website UI


Free Atelier Sketch Template


Hugo – Free Landing Page (PSD, Sketch)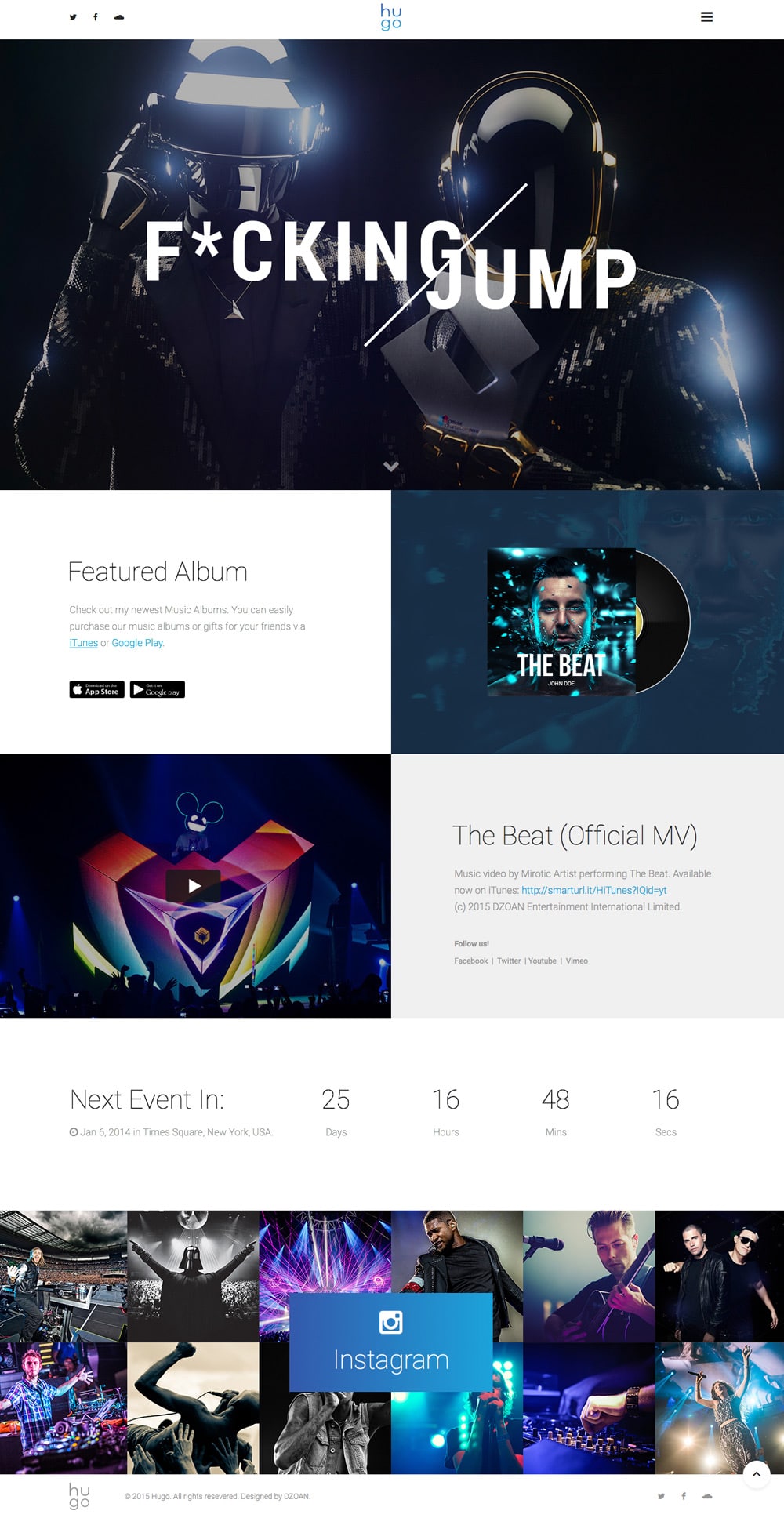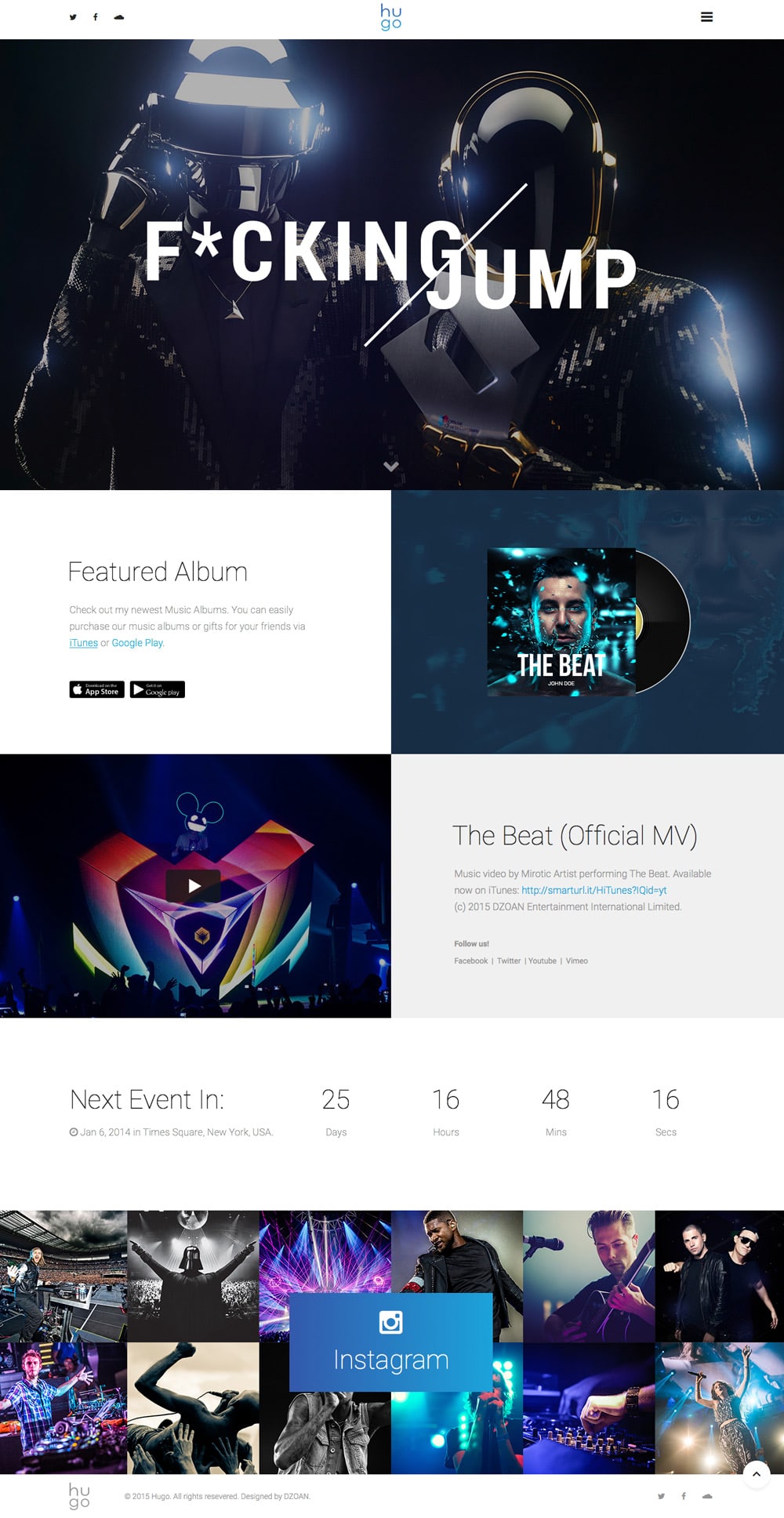 Free Landing Page Template (Sketch)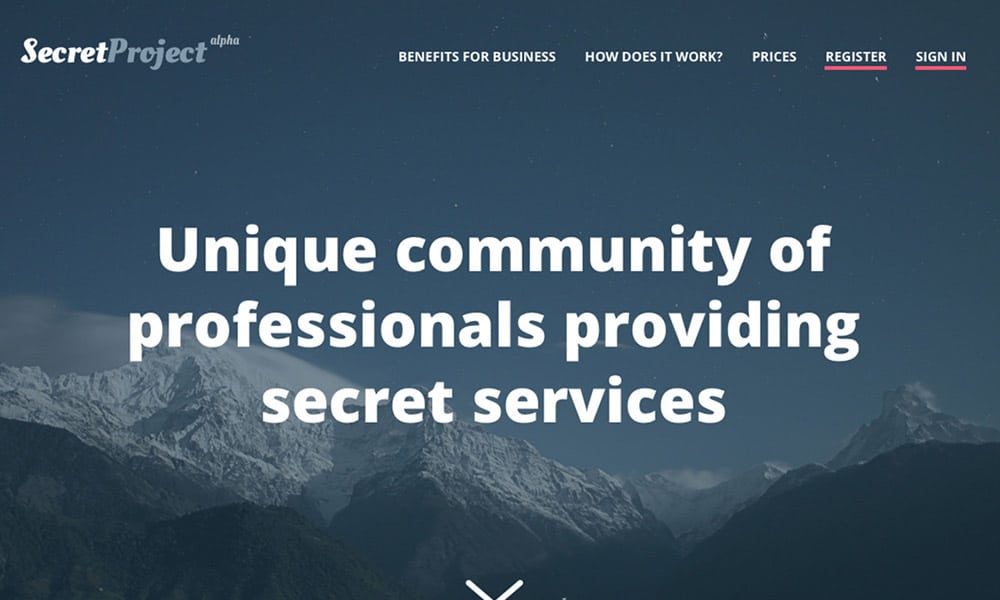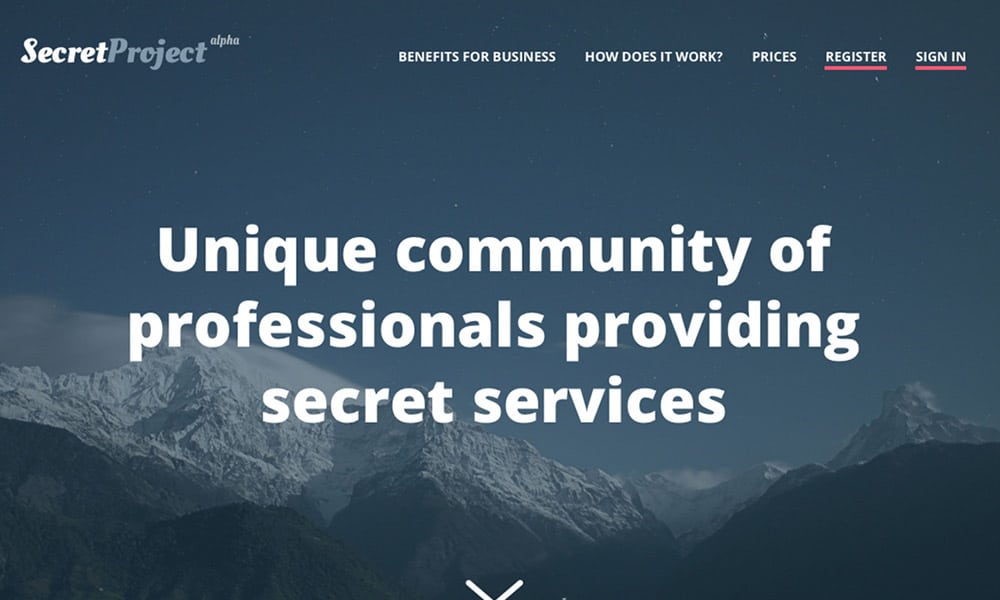 Free Sketch Landing Page


Free Real Estate Homepage


Free Sketch Landing Page Wireframe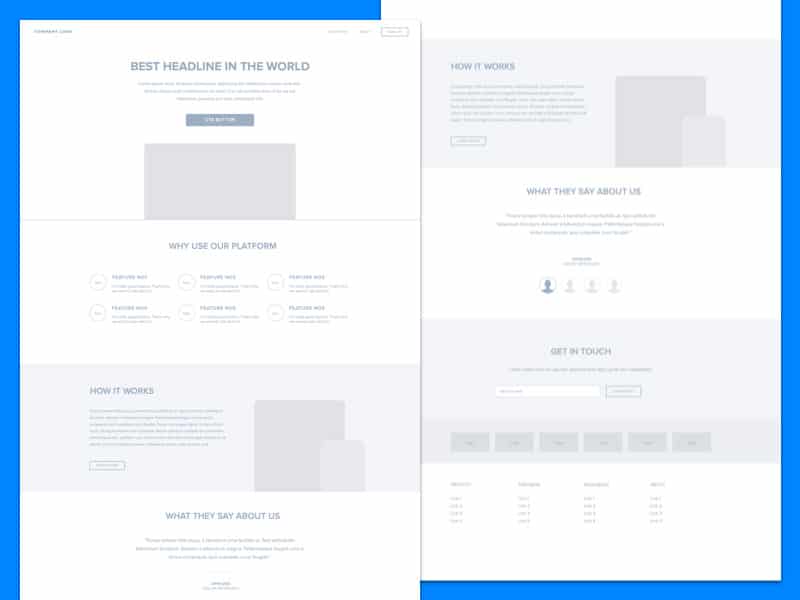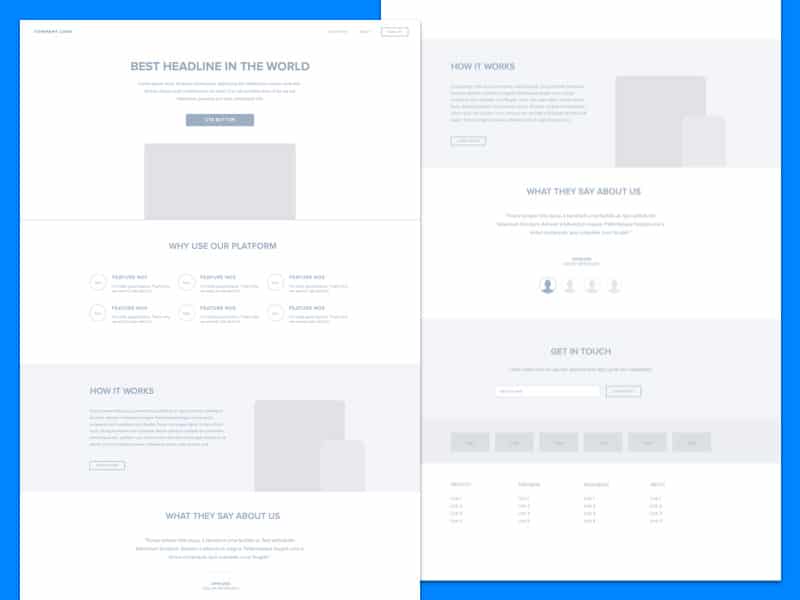 Modern Web Forms
Simple Sign in and Sign up Screen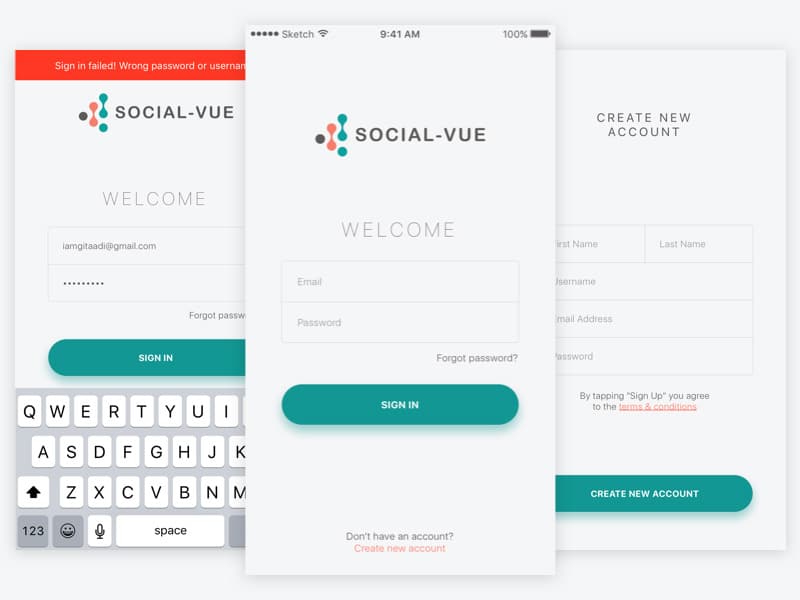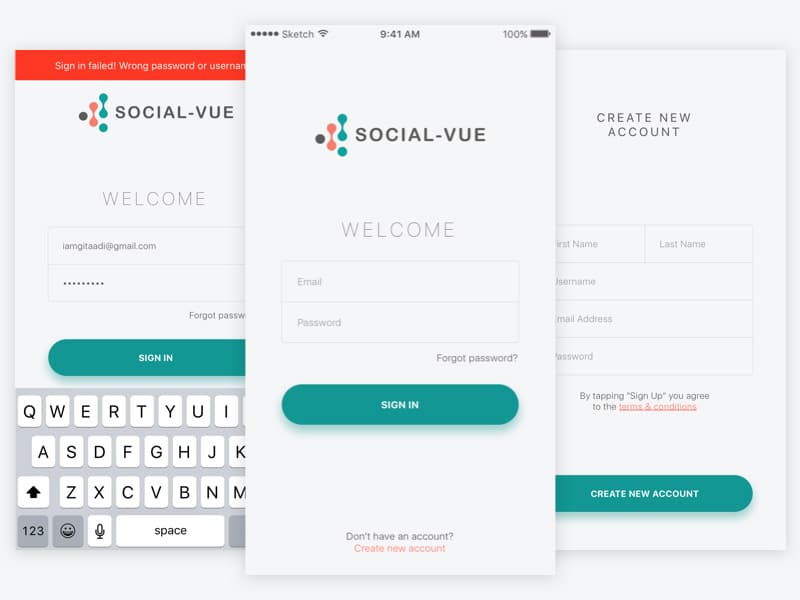 UI Challenge Login Form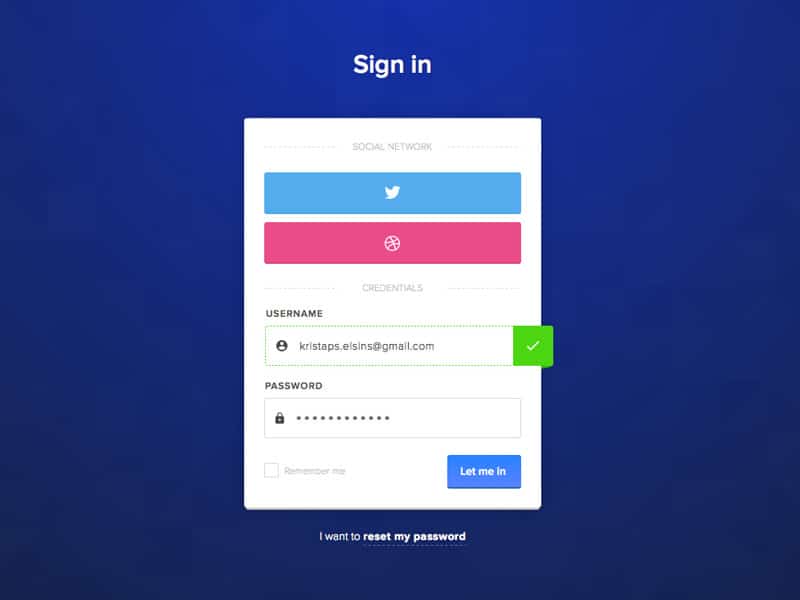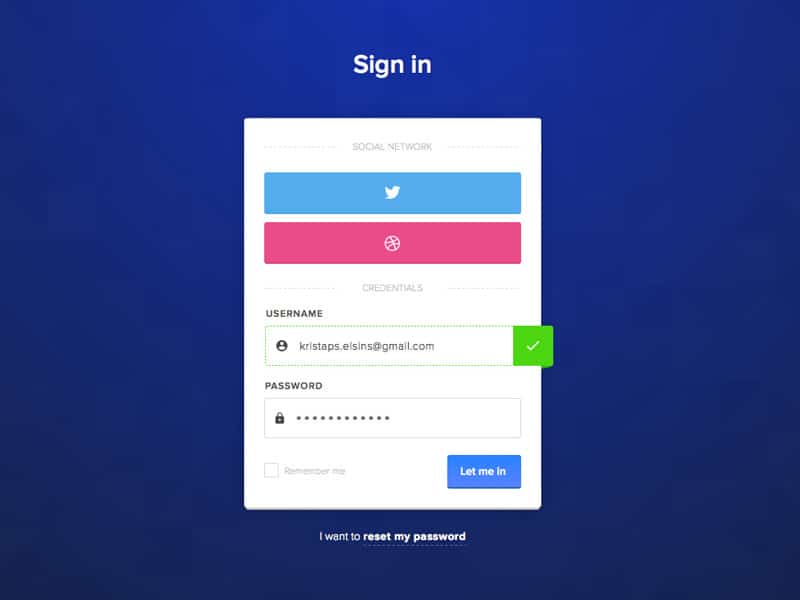 Browser
Sketch Browser Mockup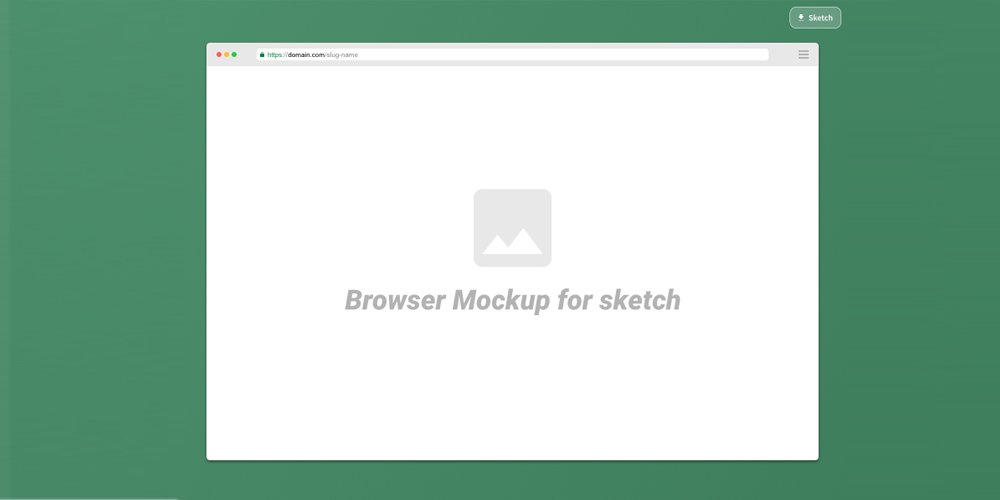 Minimal Web Browser Mockups For Sketch App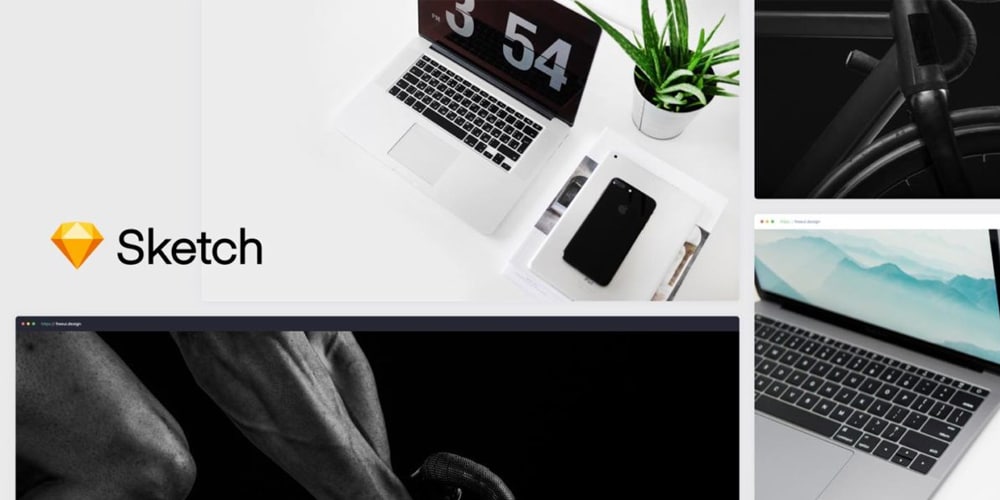 Chrome Browser for Sketch App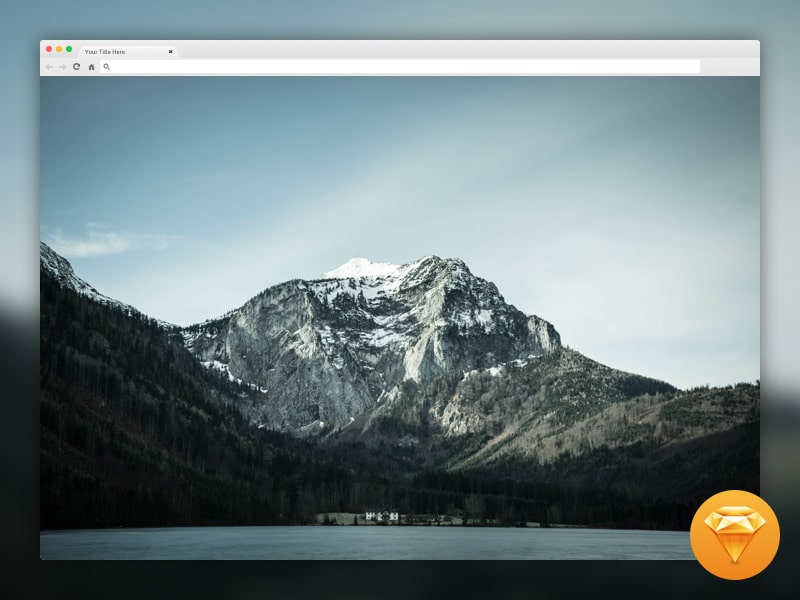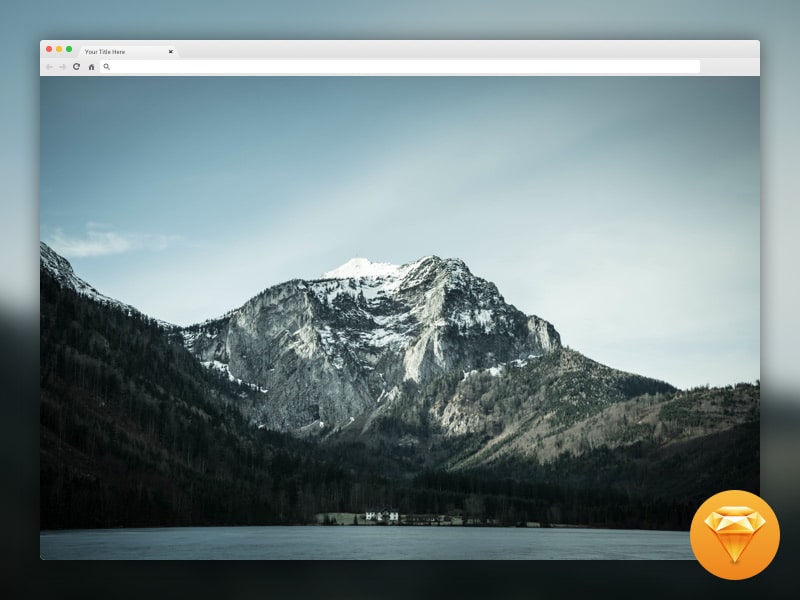 Free Flat Browser Template


Calendar
Free Calendar for Sketch
Wearable Device Template
Apple Watch Templates for Sketch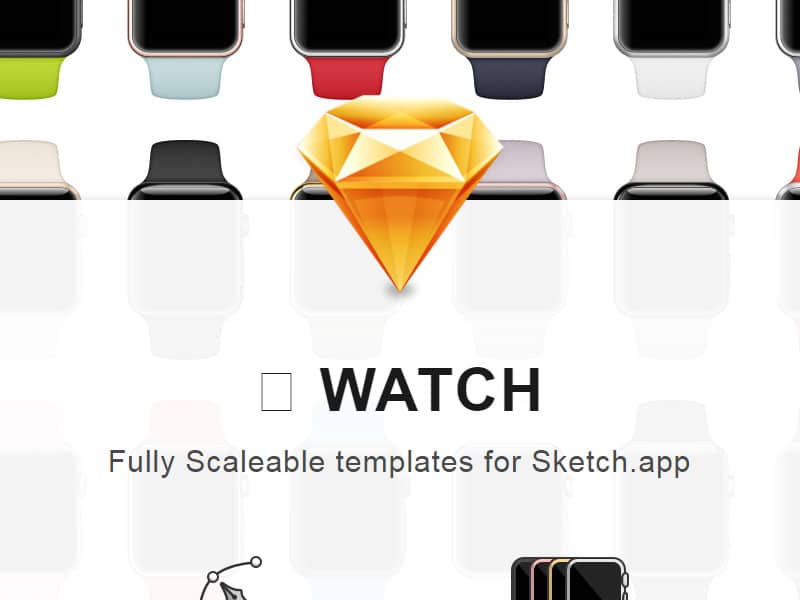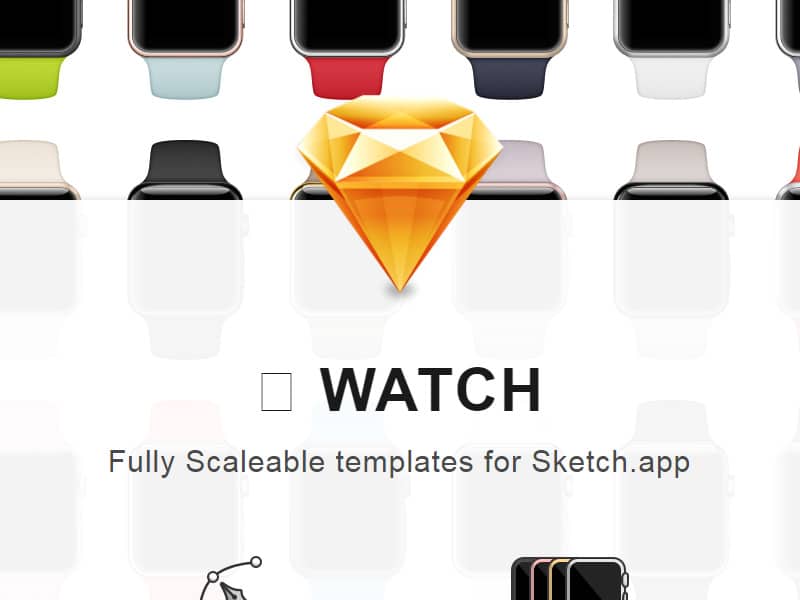 Apple Watch Flat Template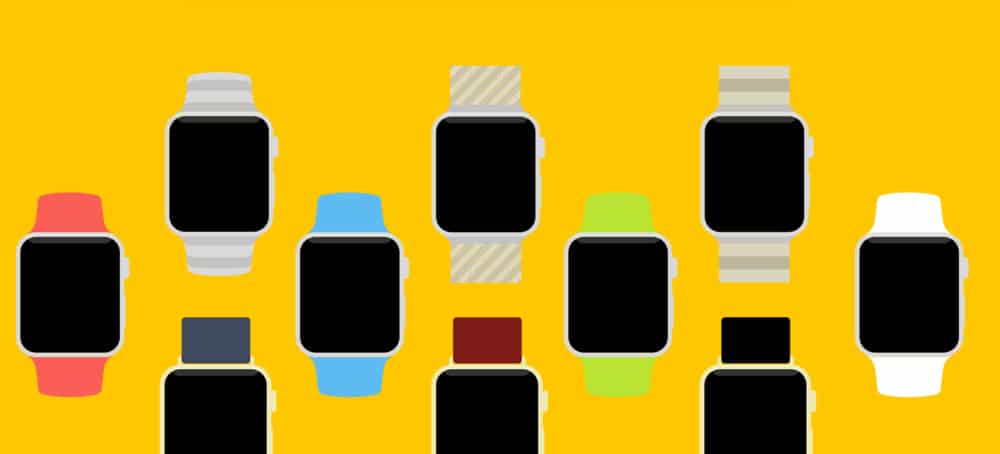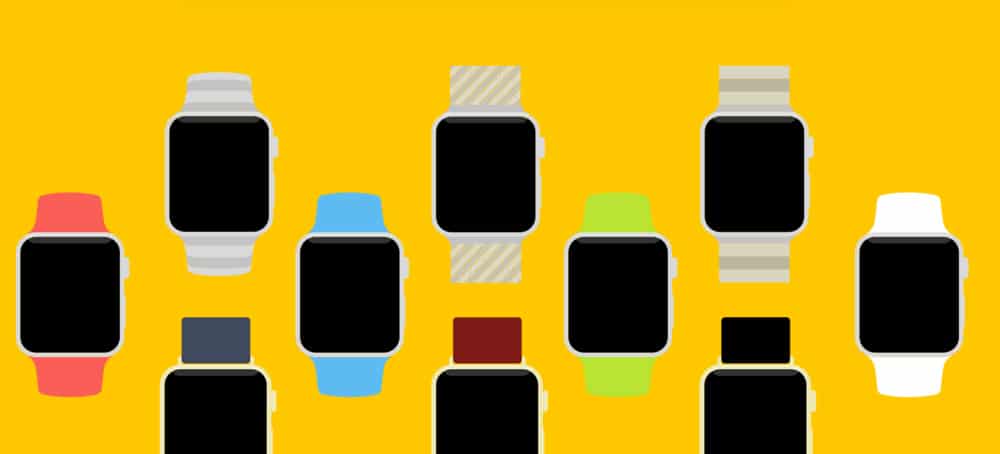 Eventbrite Android Wearable Device Template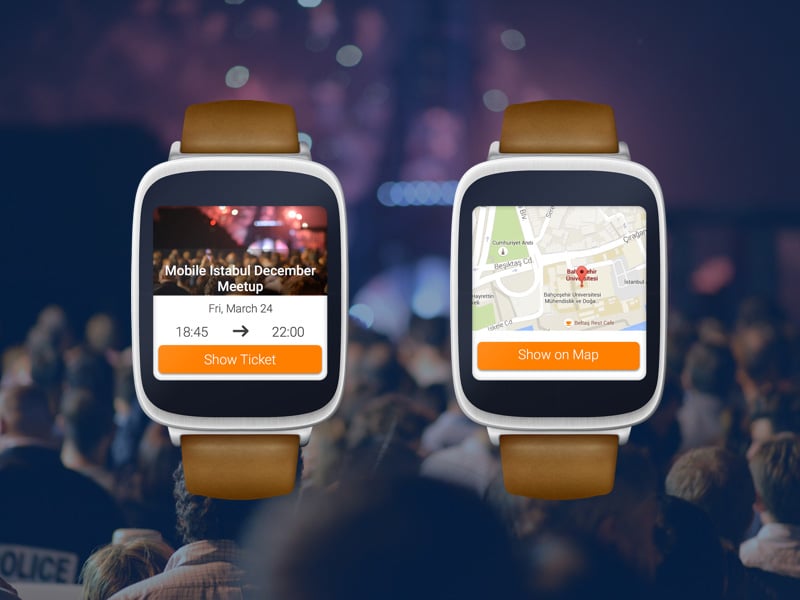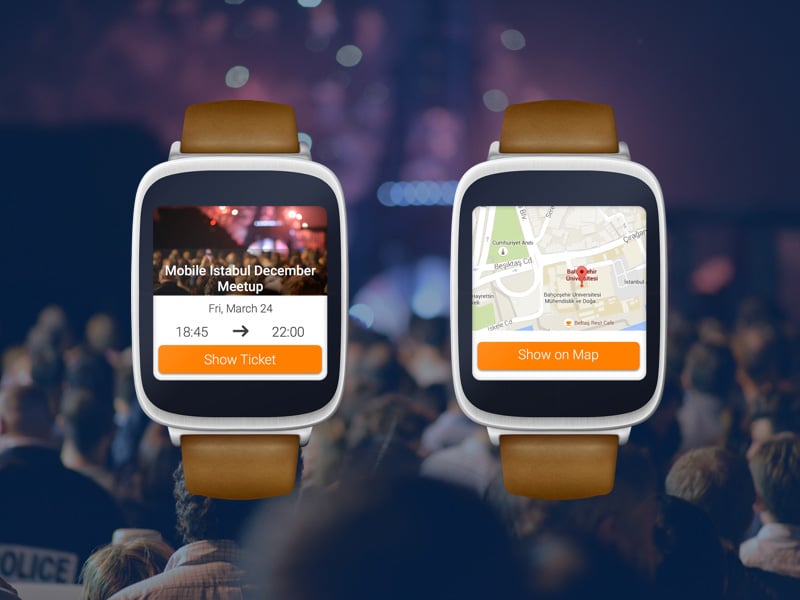 Apple Watch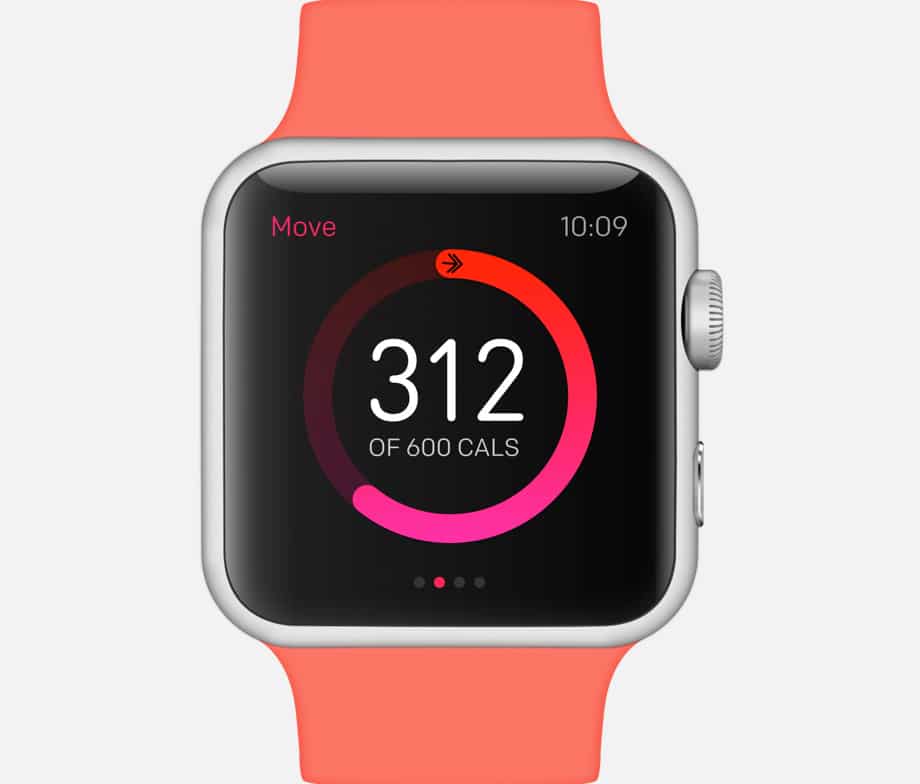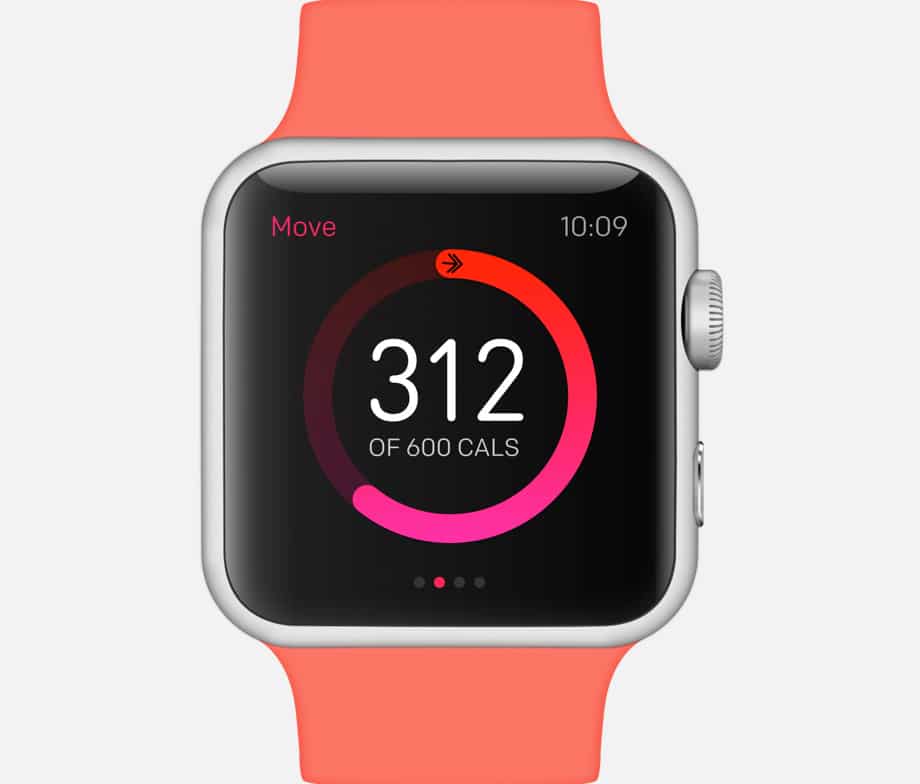 Download
E commerce Elements UI
Shopping Card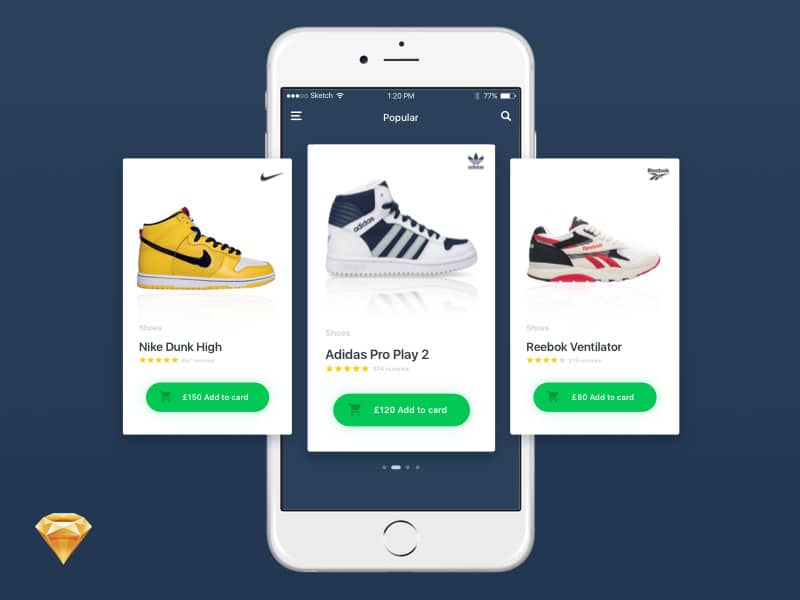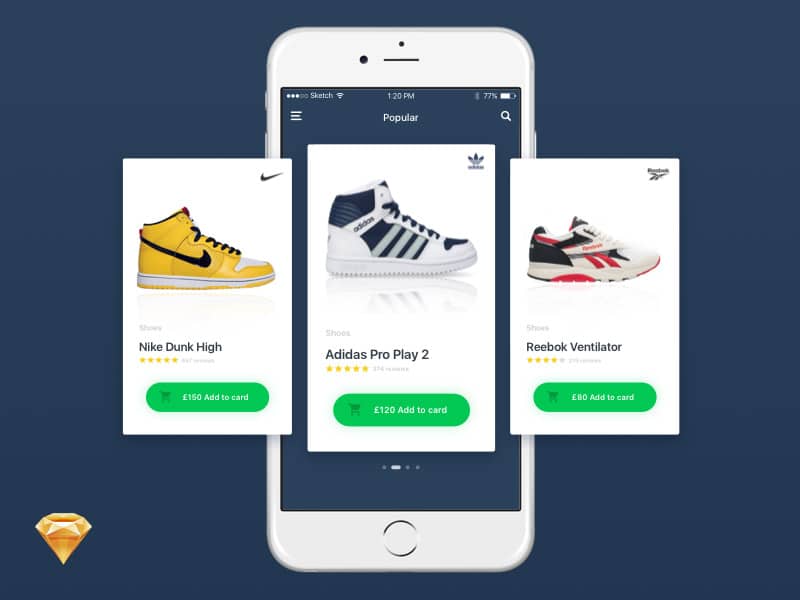 Pricing Table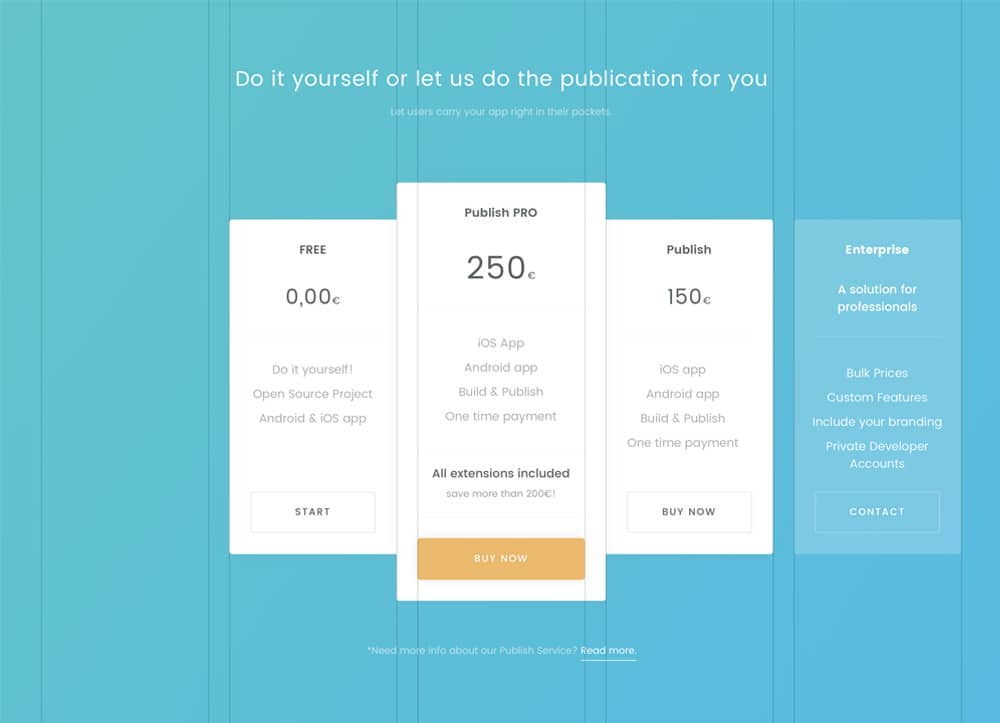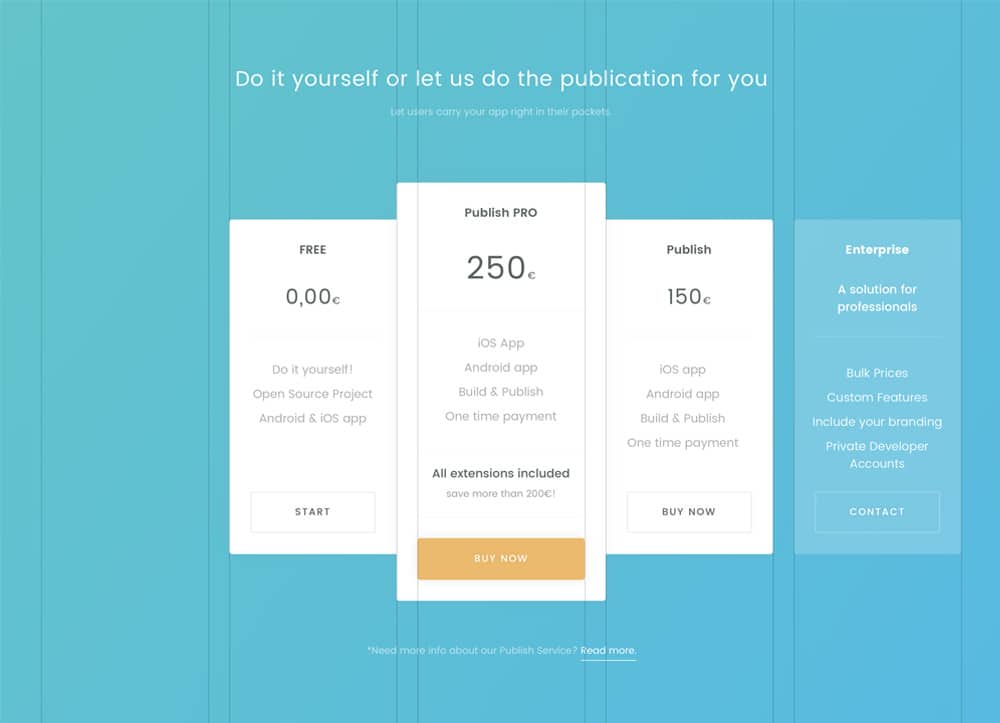 Sketch Tools
Zeplin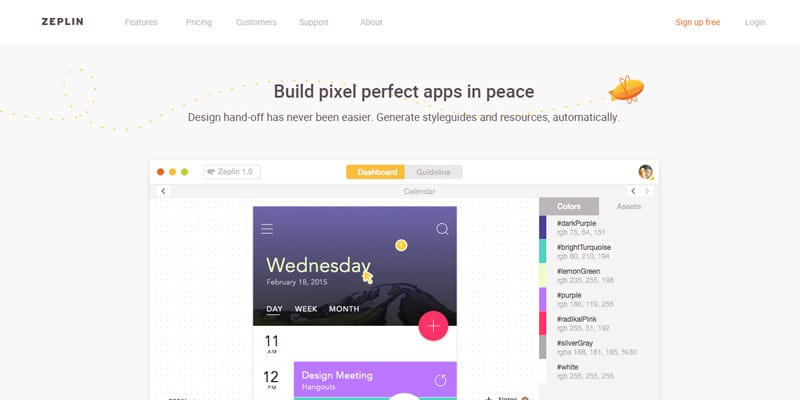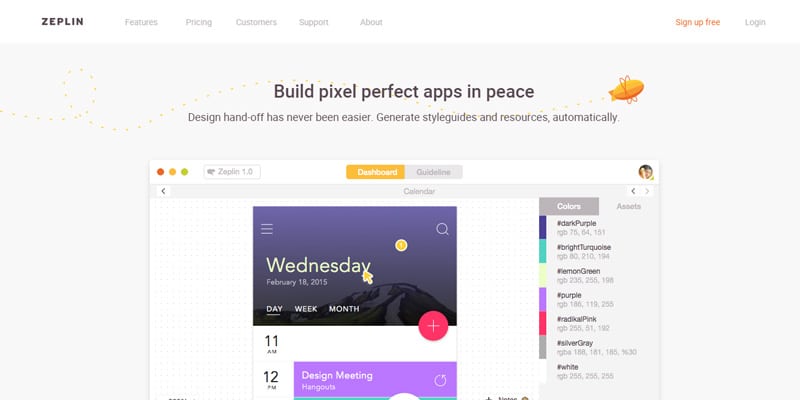 Zeplin is a collaboration tool which helps developers implement your designs. Developers can inspect design specs to easily discover fonts, HEX colors, pixel-perfect spacing between elements, plus much more.
CheatSheet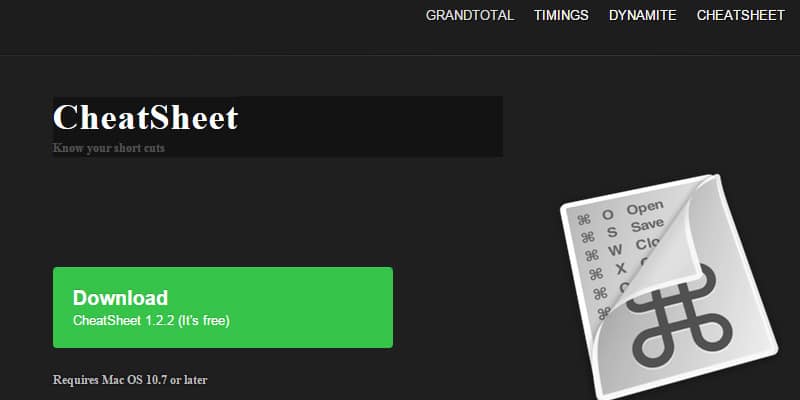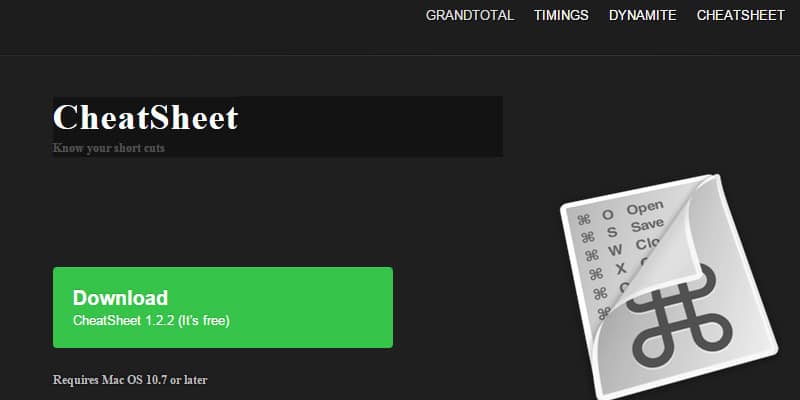 RightFont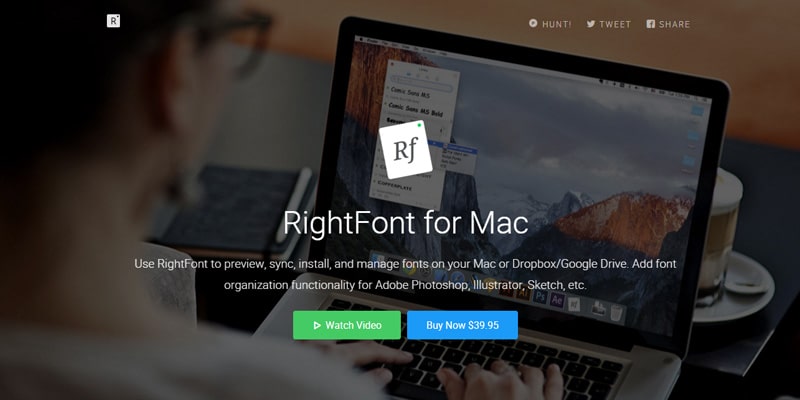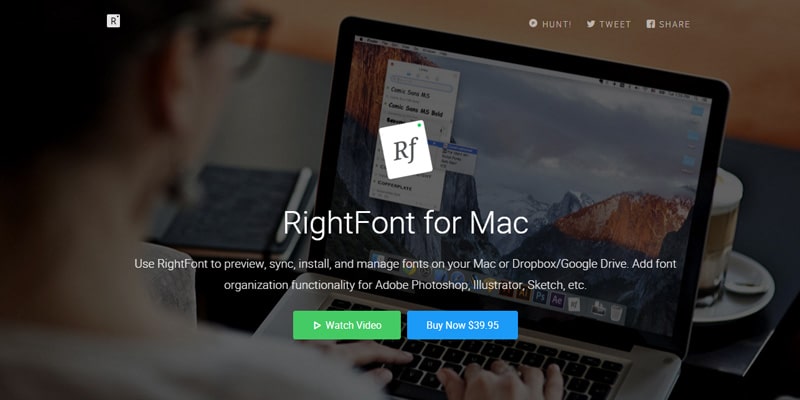 ImageOptim