Free Sketch Resources (UI Kits , Mockups, Icons,)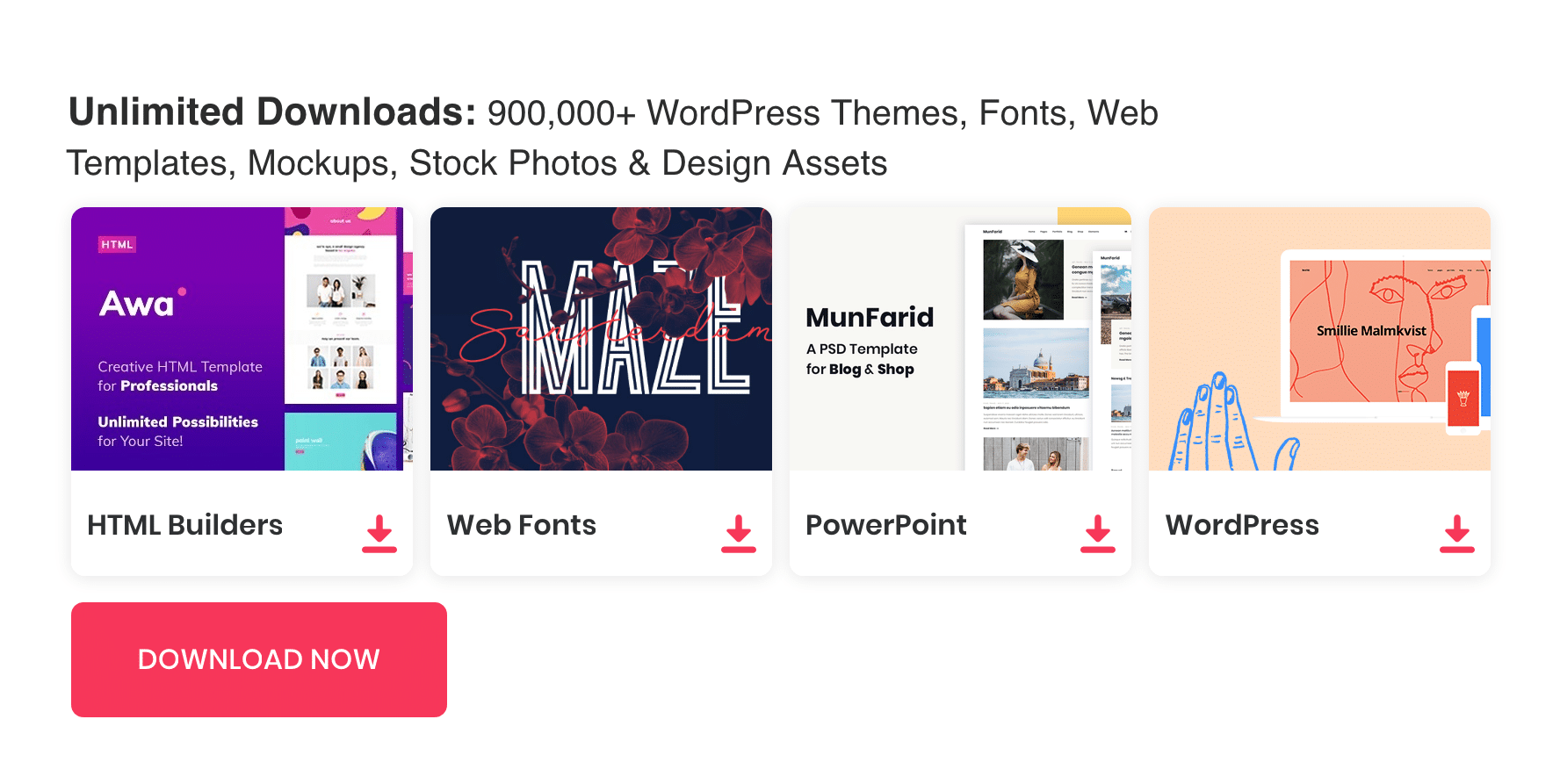 Even though the sketch is a great app, it needs to go further. Now it is just built only for MAC there is no other OS will not run the sketch. Photoshop is the widely used UI design app these days. Switching to sketch makes many issues. Sketch will not support PSD formats. I personally like Sketch a lot, but I have no idea how do I work with my clients. Most of my clients want PSD as output.
I am sure soon sketch will catch up its limitations. Sketch has some awesome features that other apps can dream of. We recommend to try and practise sketch. As Sketch is catching up fast, there are plenty of resources for sketch are already out.
In this post, we have figured out a good collection of sketch resources like UI Kits. Wireframing kit, icons etc …. You can see the complete list of sketch resources below.
See also
Free Sketch Resources Category
UI Kits
Frames 2.0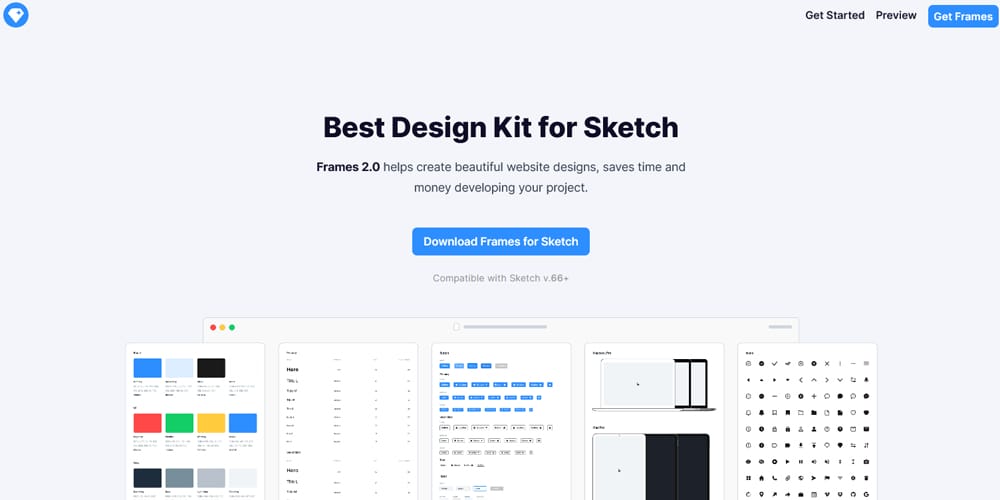 Brutalism – Web Kit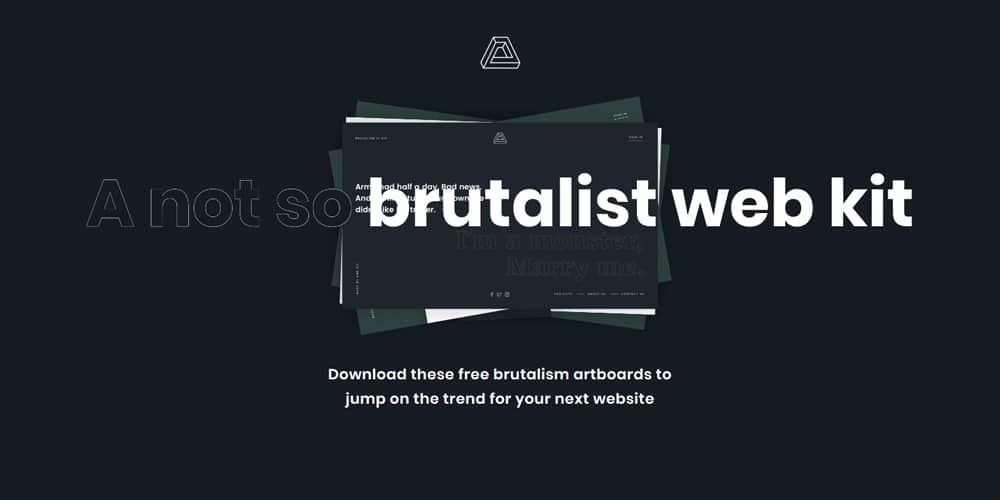 Fashion Ecommerce UI Kit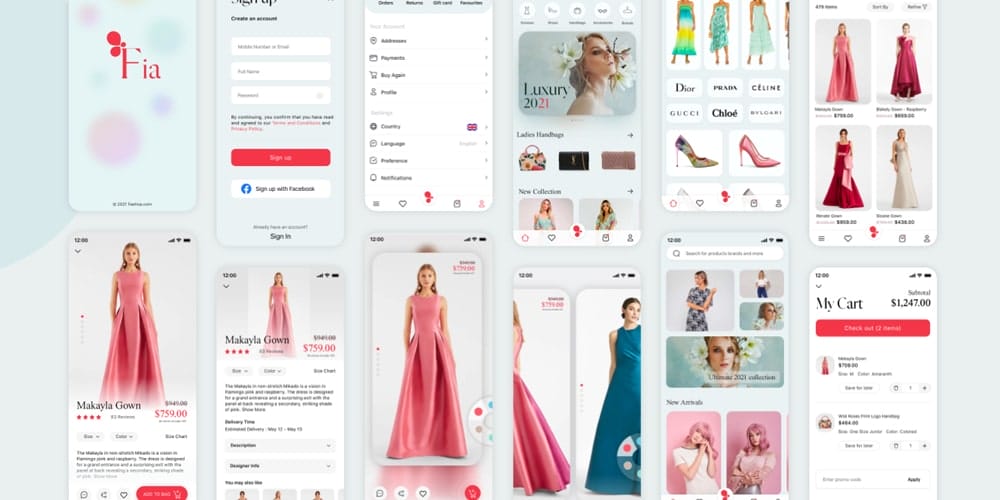 Aurora UI Kit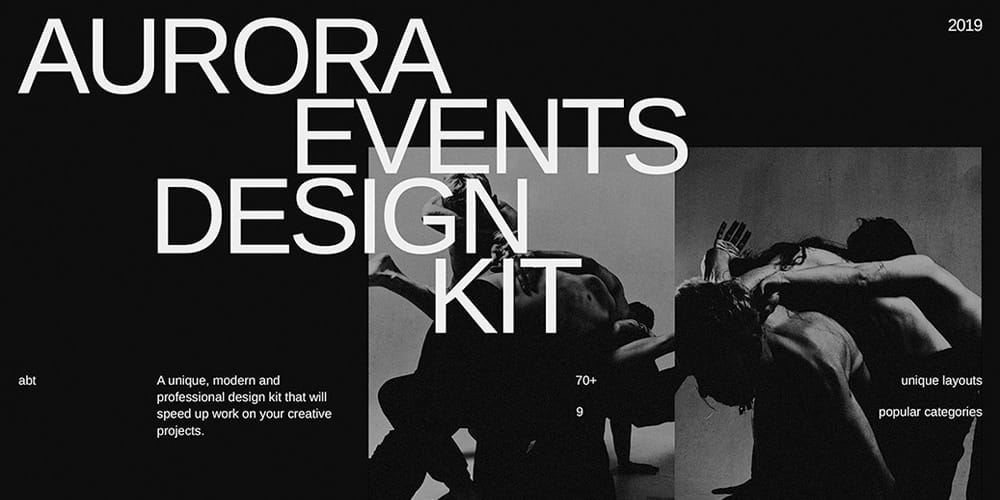 Unit UI Kit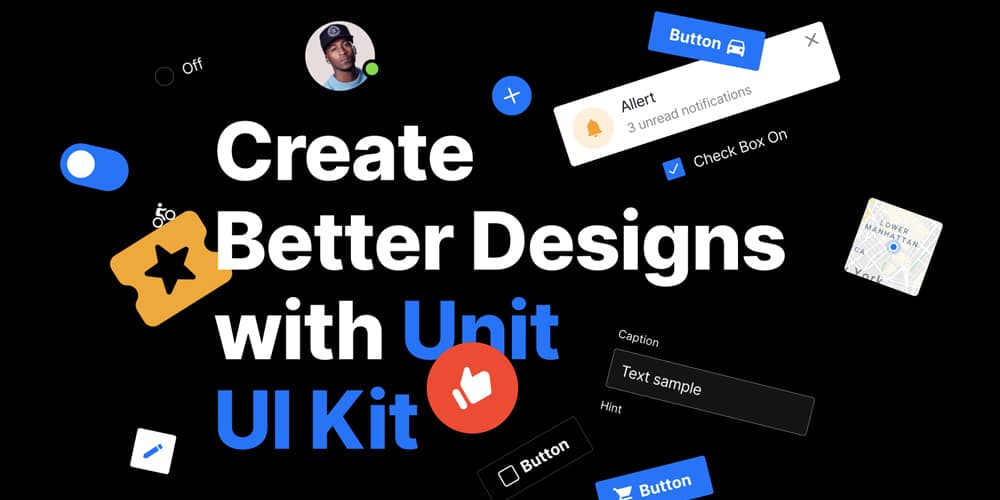 Chat Messaging UI Kit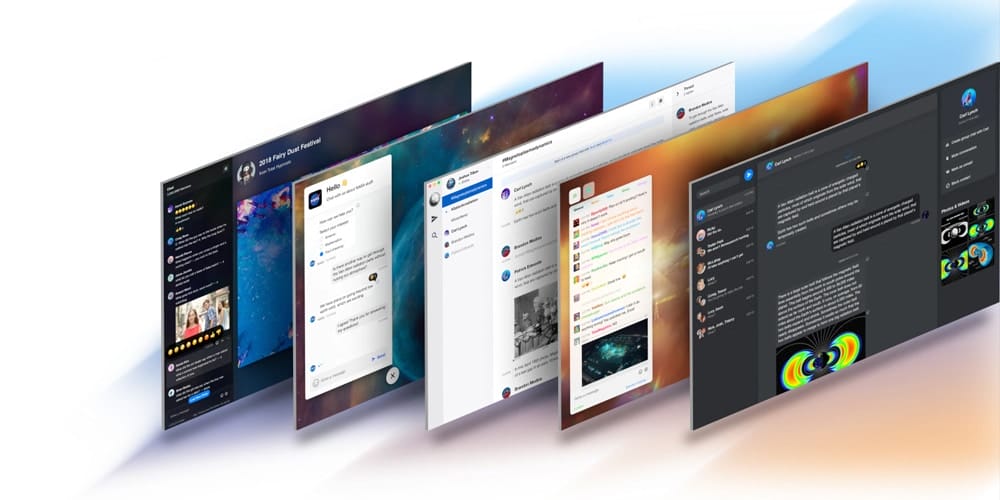 UX/UI Doc Kit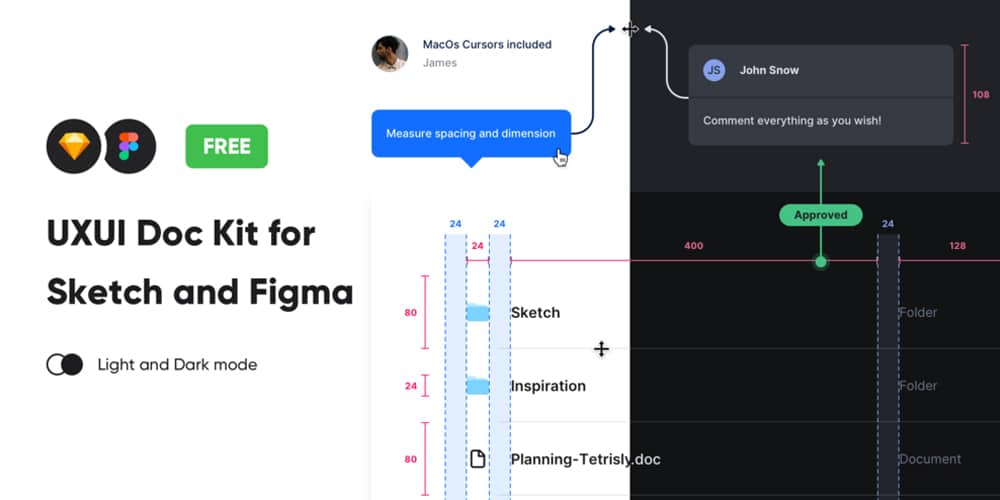 Big Sur UI Kit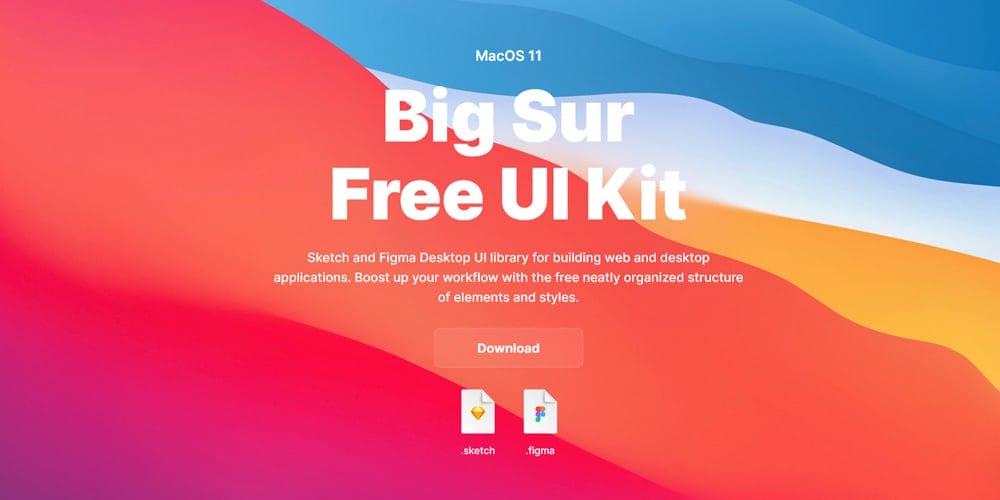 Root Wireframe Kit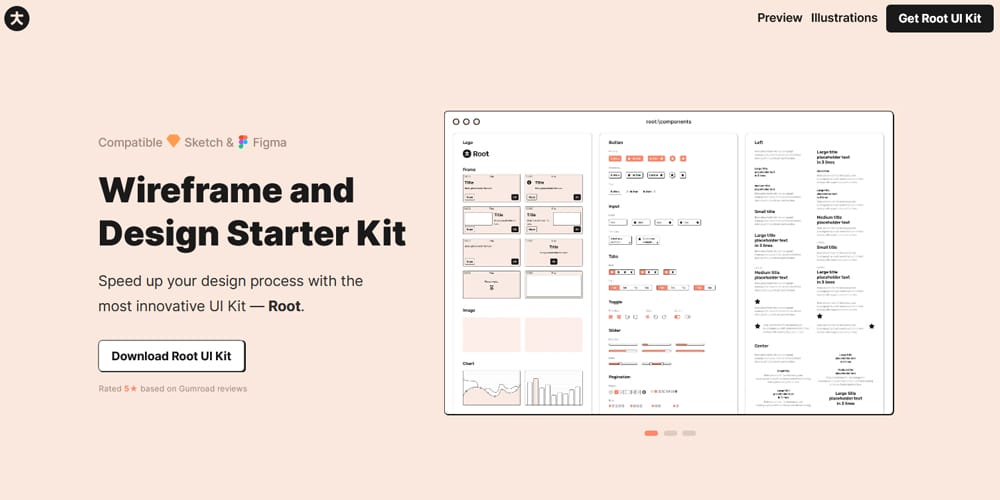 macOS UI Kit for Sketch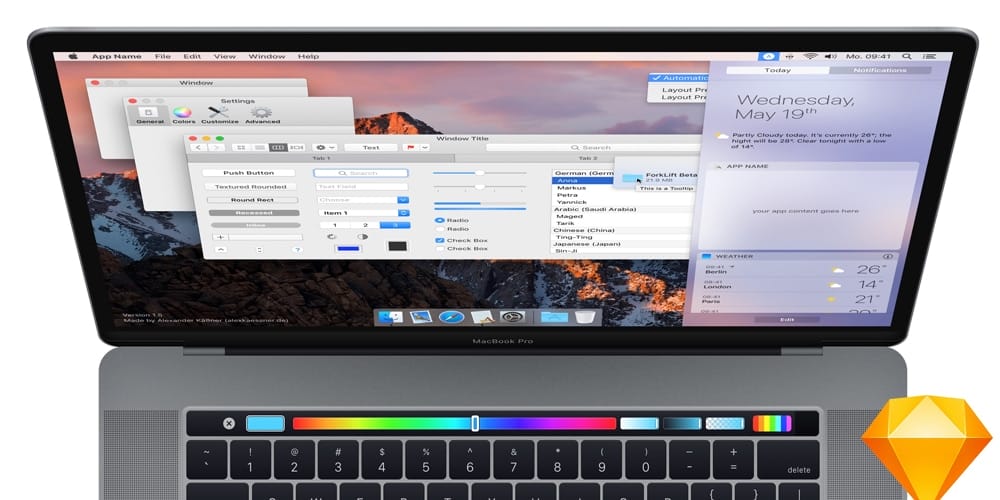 Deca UI kit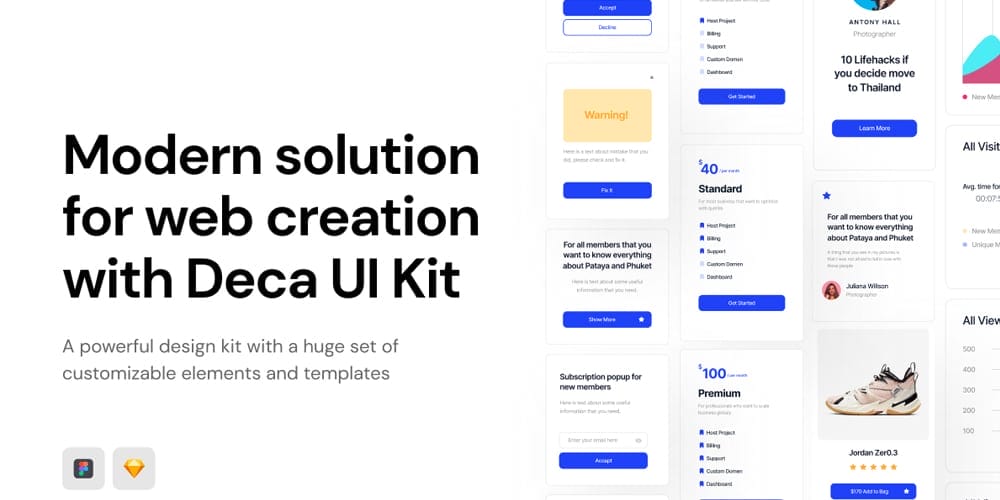 Aden E commerce UI Kit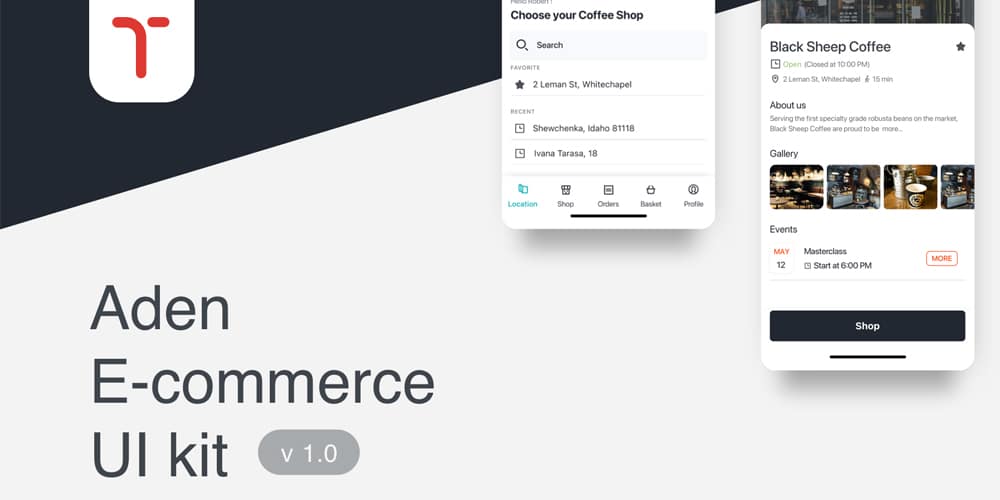 Spark – UX Library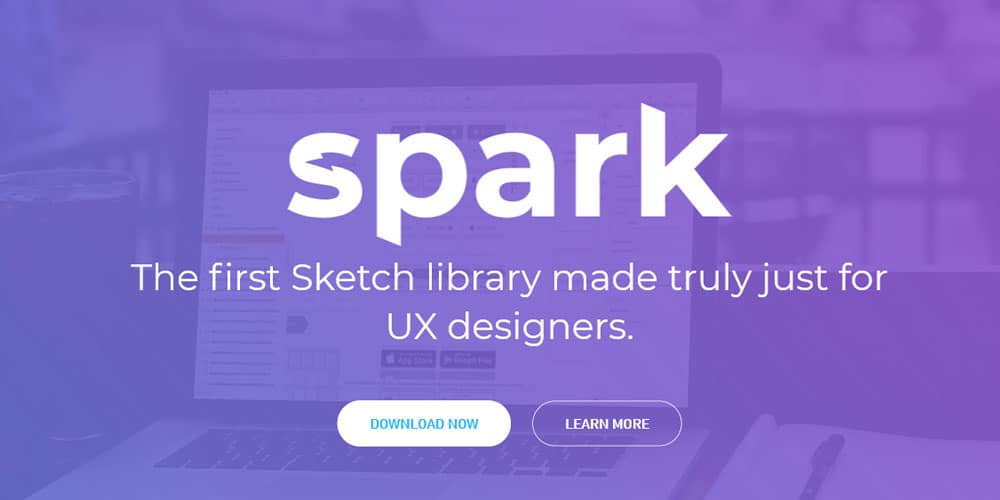 Splash UI Kit
Restaurant UI Kit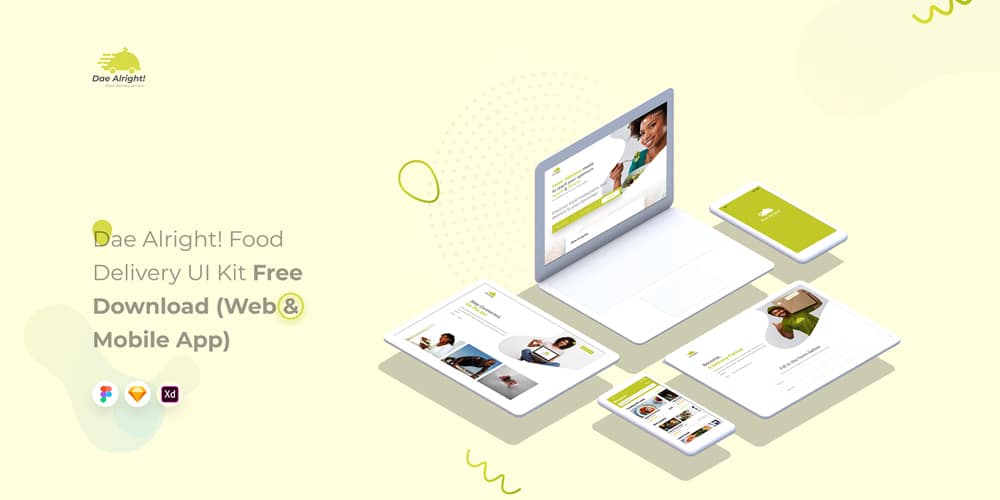 Clay Shop E-commerce UI Kit
Outcrowd Mobile UI Kit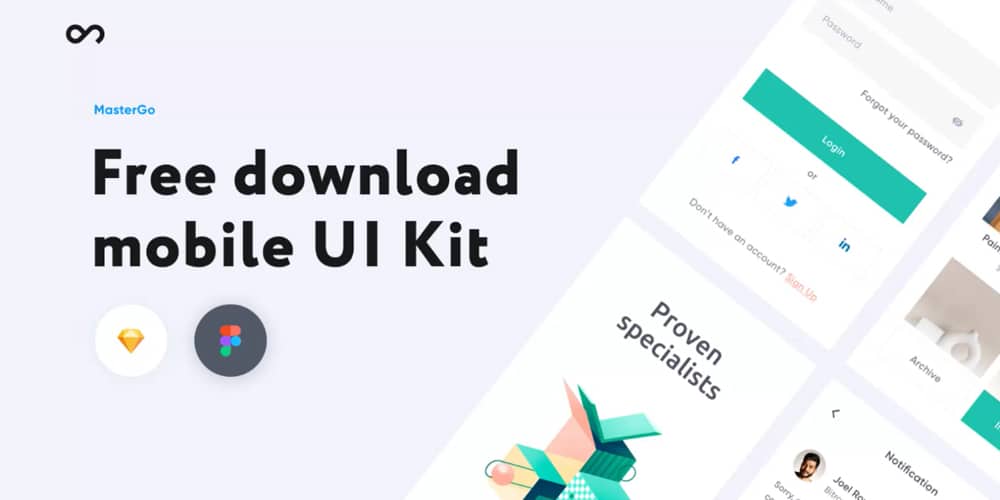 Pet Service Web UI Kit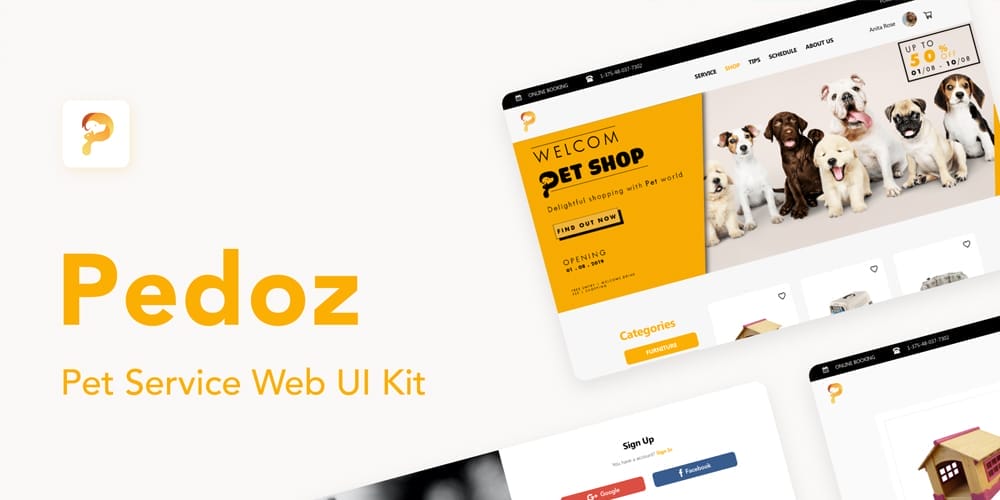 HeaderZ UI Kit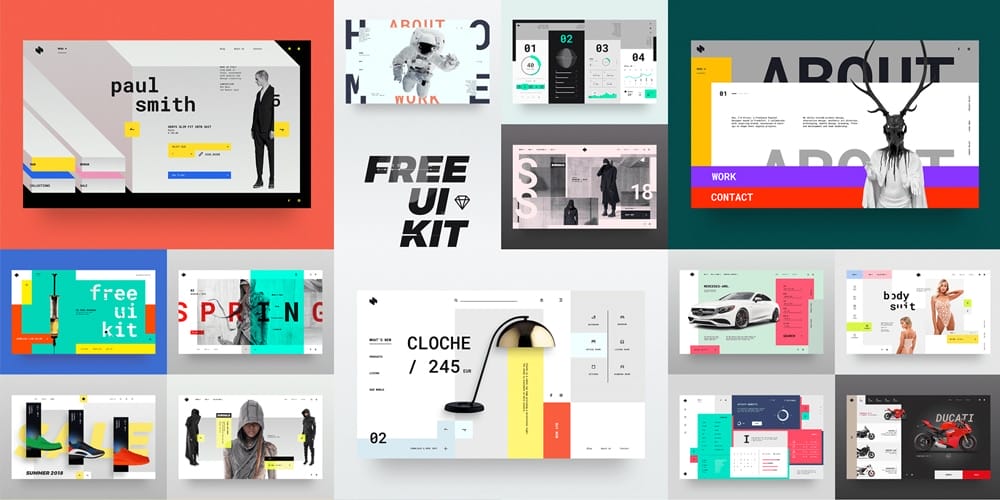 Shards Bootstrap 4 UI Toolkit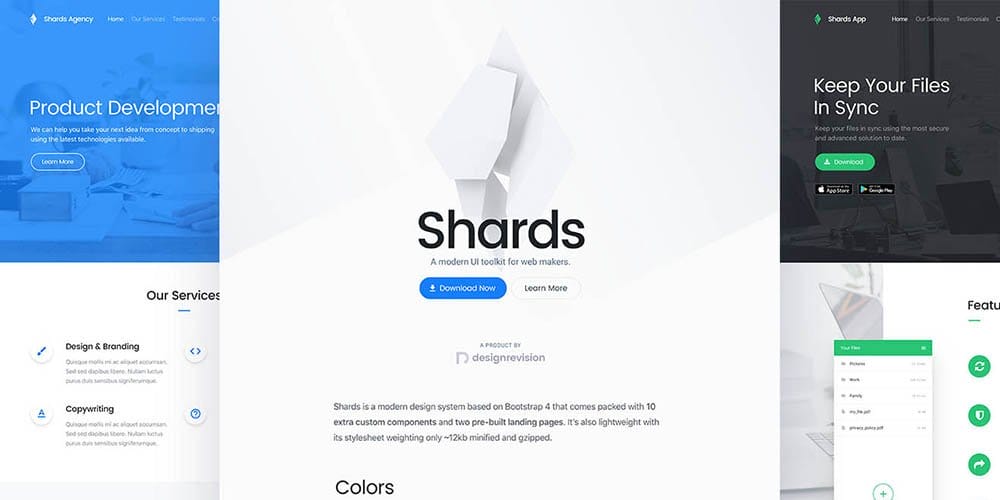 CoinBase UI Kit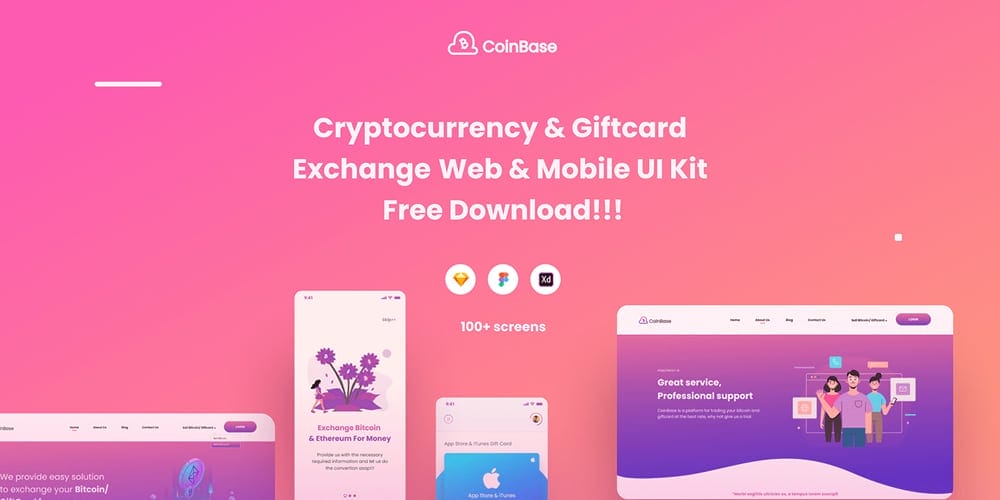 Clubby – Social UI Kit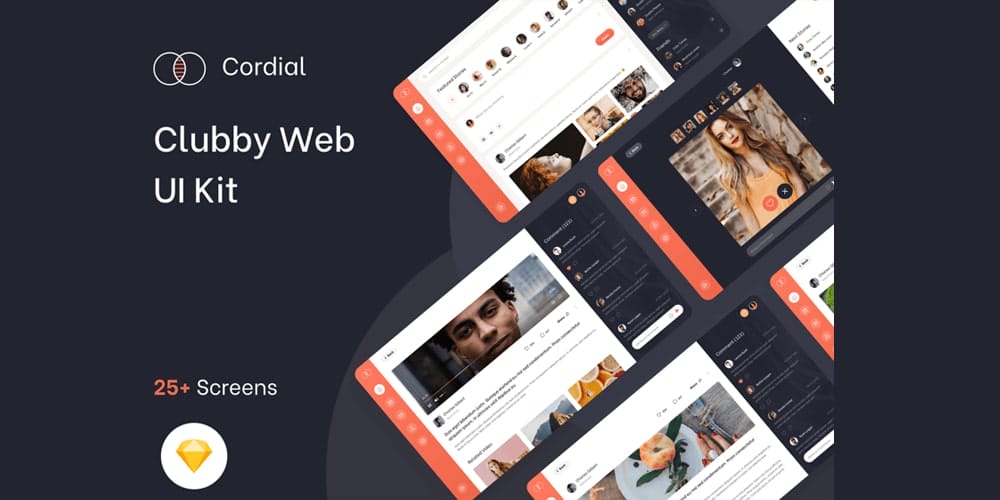 Card Kit with Smart Layout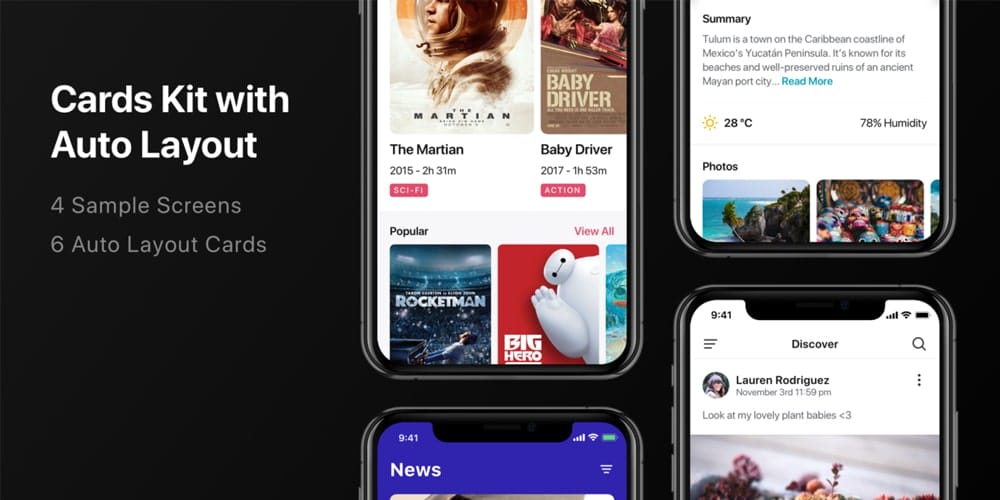 Small Form UI Kit
F-Mania E-commerce UI Kit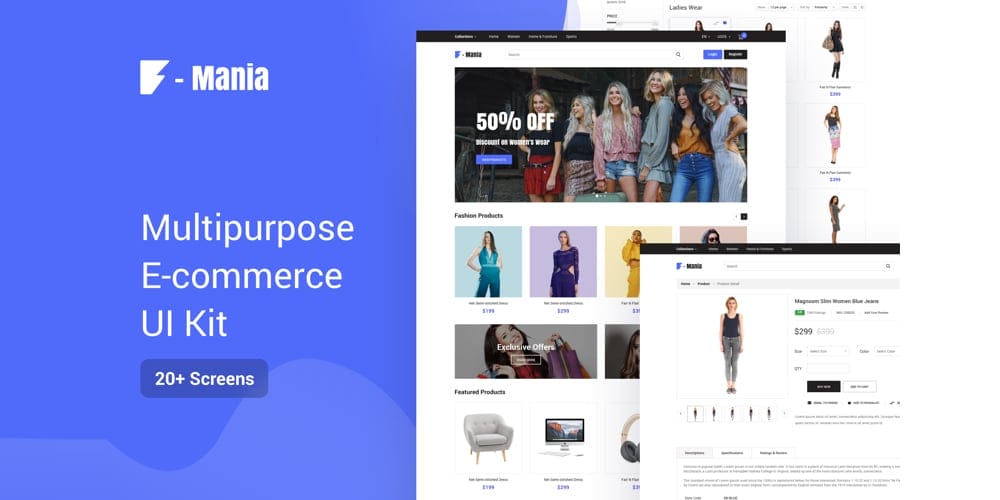 Free Web App UI Kit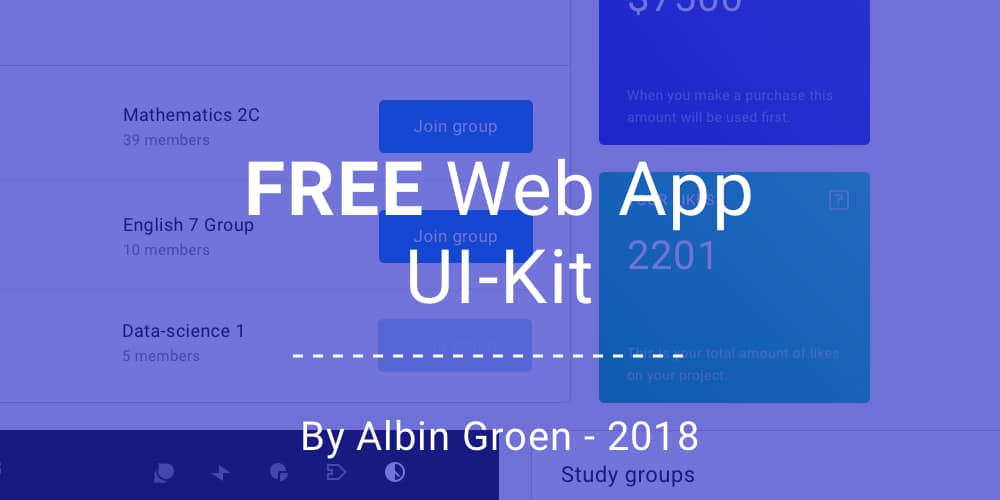 Planguru UI Kit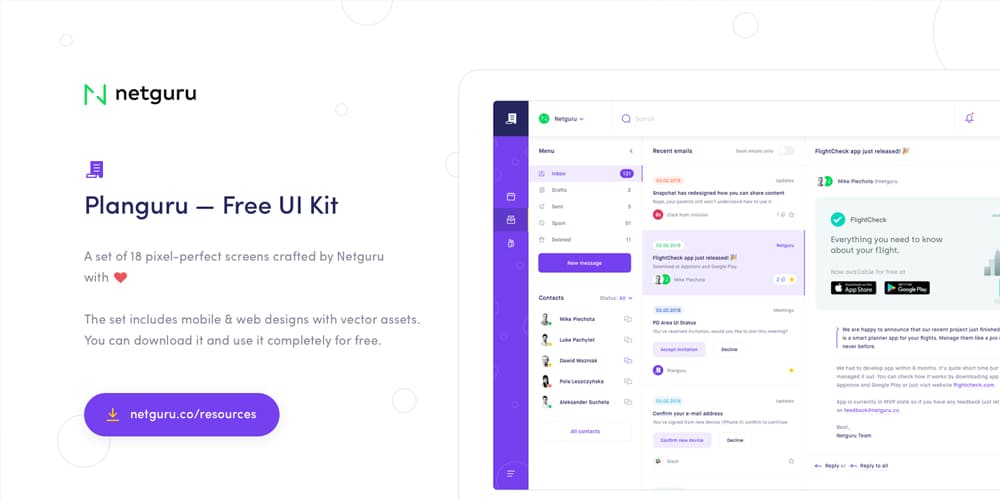 H1/Free Mobile UI Kit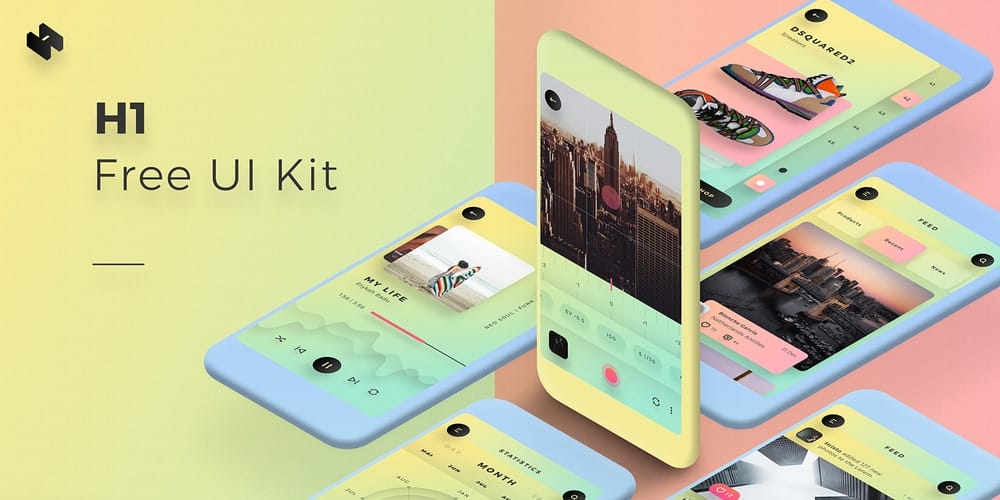 Compras – Kids Clothing E-Commerce Web UI Kit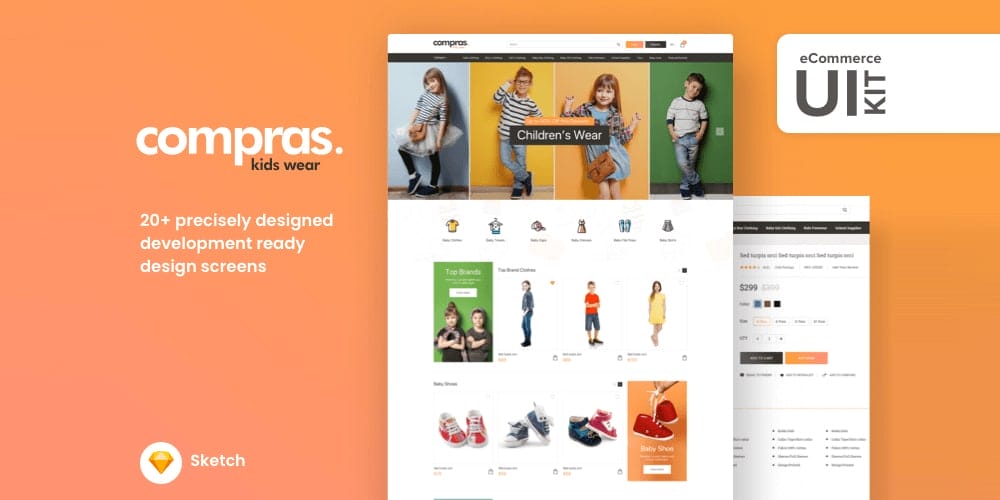 Travelisto Sketch UI Kit Free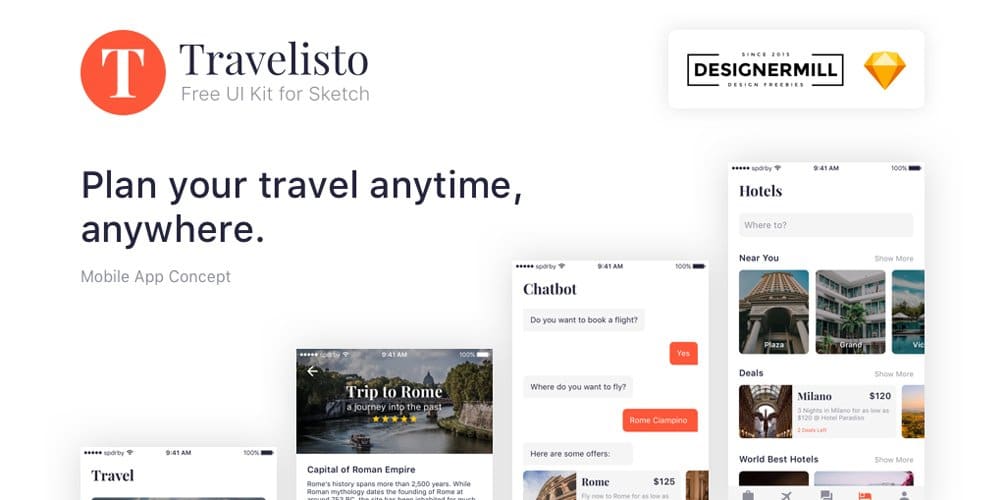 Flame UI Kit for Sketch App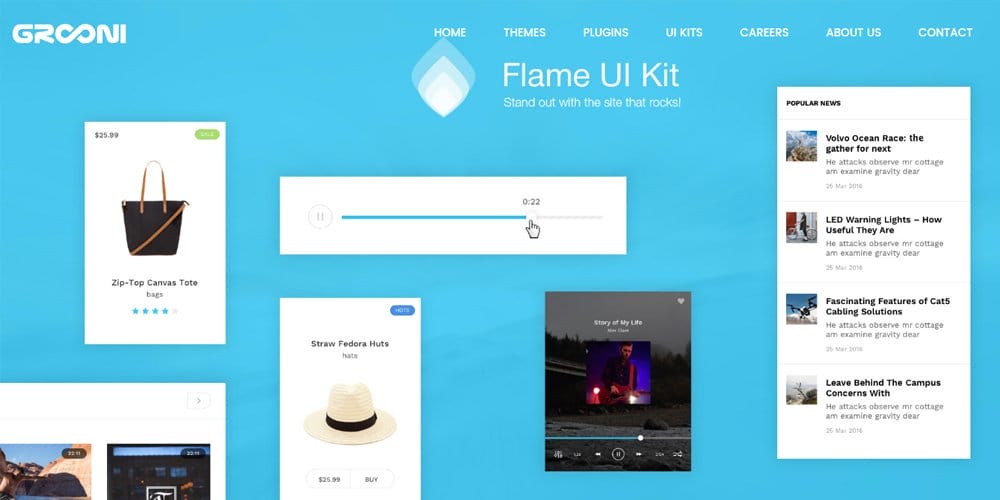 UIDE Sketch UI Kit Free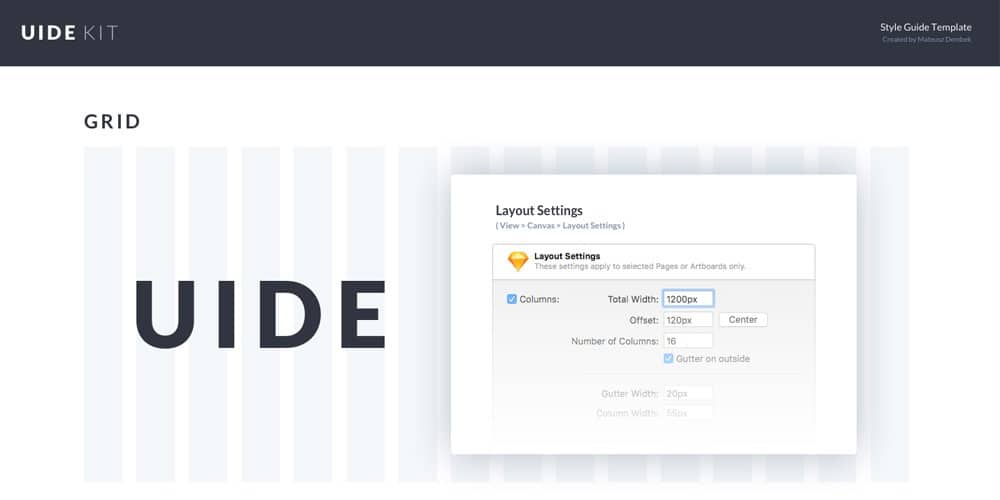 Material UI Kit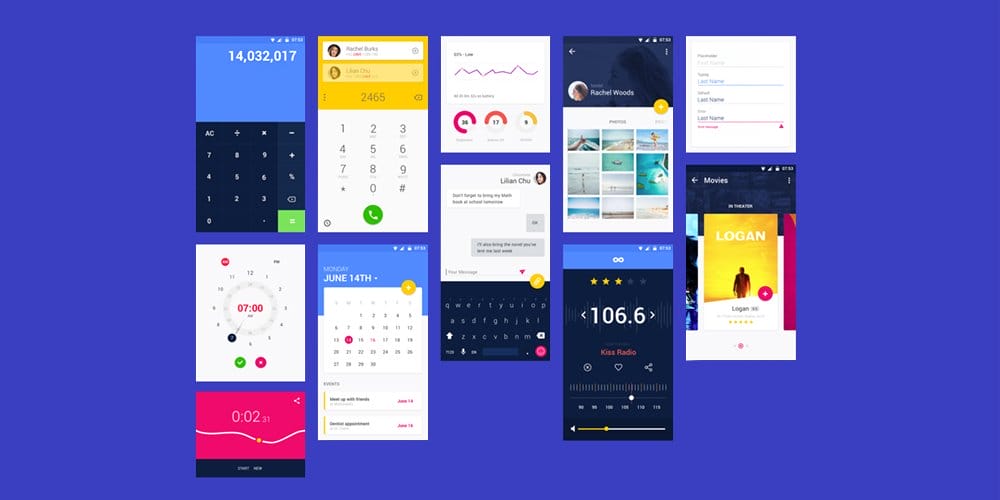 Free Web UI Kit for Sketch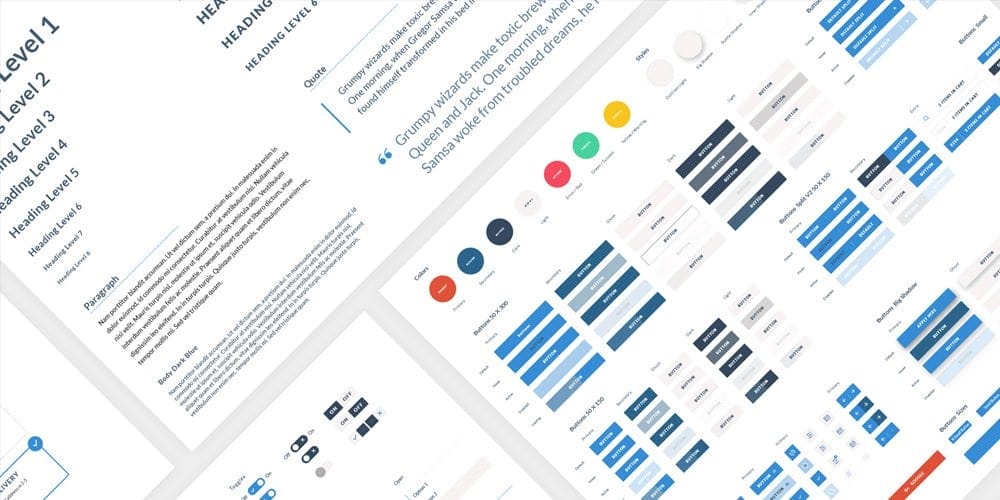 Wireframe Kits
Kemuri Wireframe Kit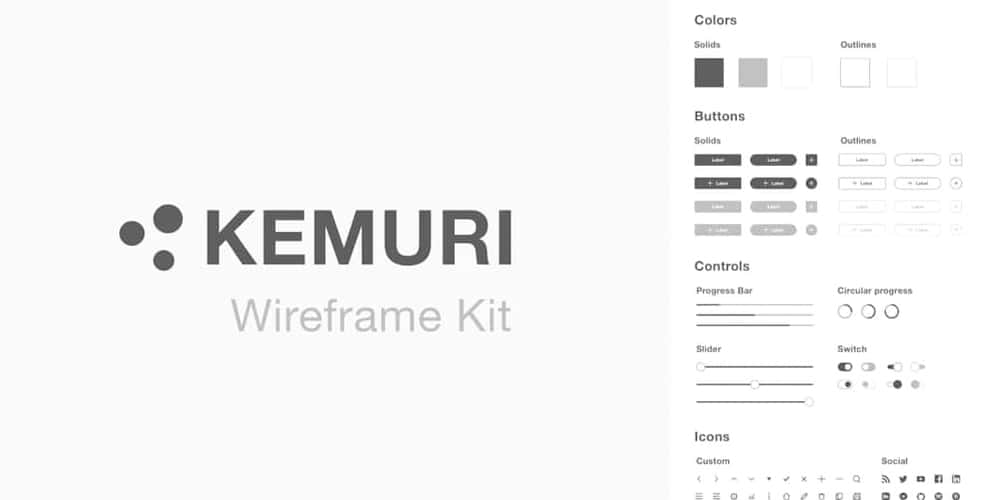 Wireframe Kit For Sketch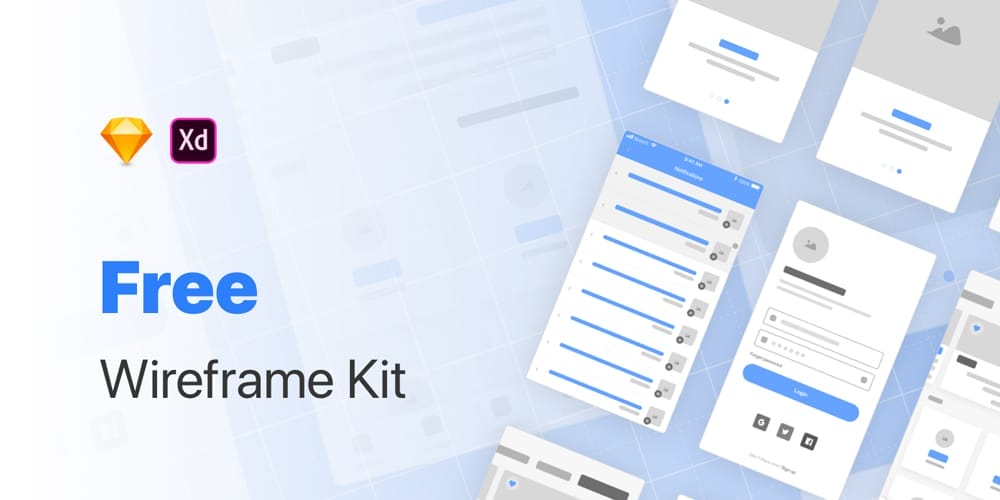 The Wireframe Kit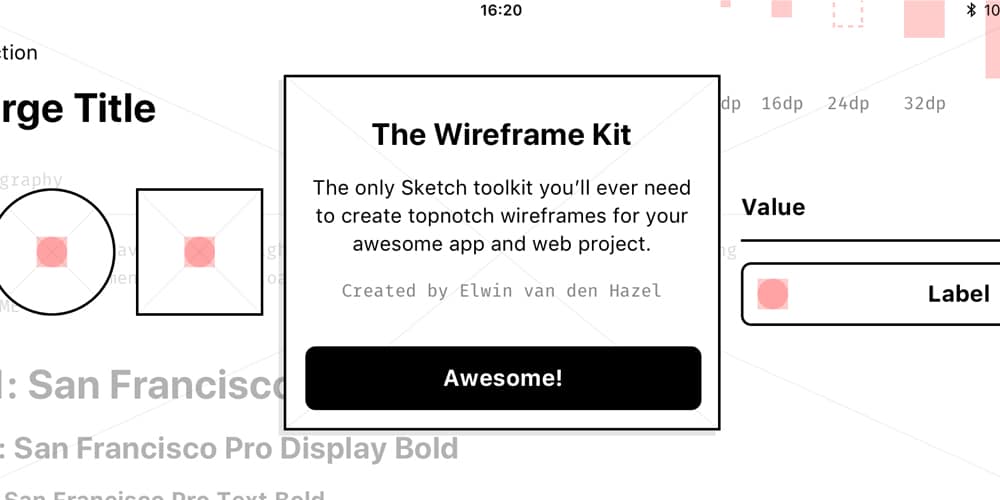 Flowchart kit for Sketch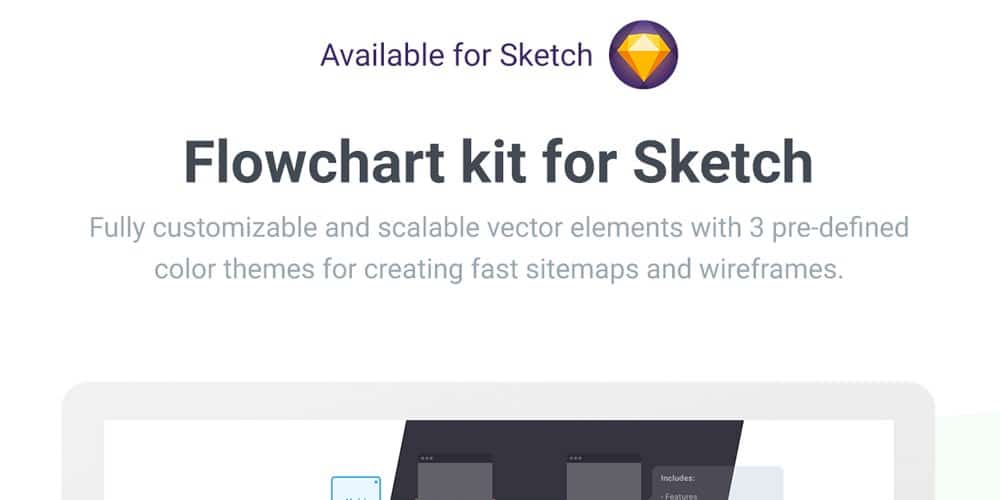 Material Design Wireframe Kit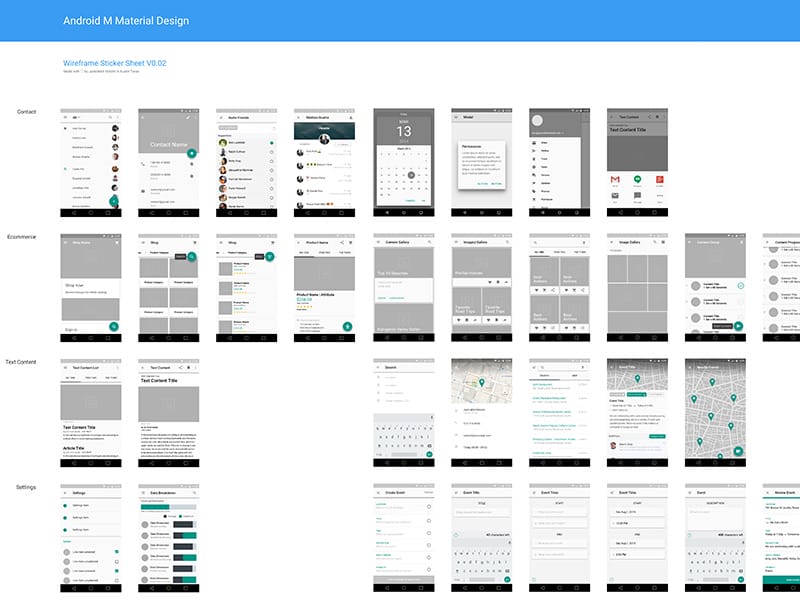 Flow – Free iOS Wireframe Kit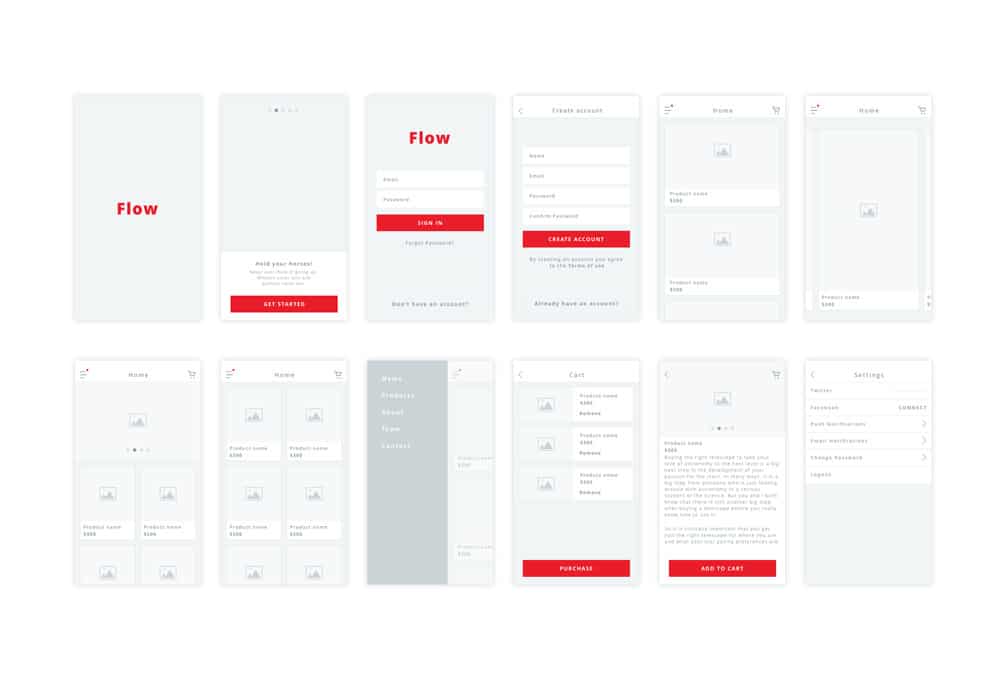 Free Flowchart Kit for Sketch
Material Design Wireframe Kit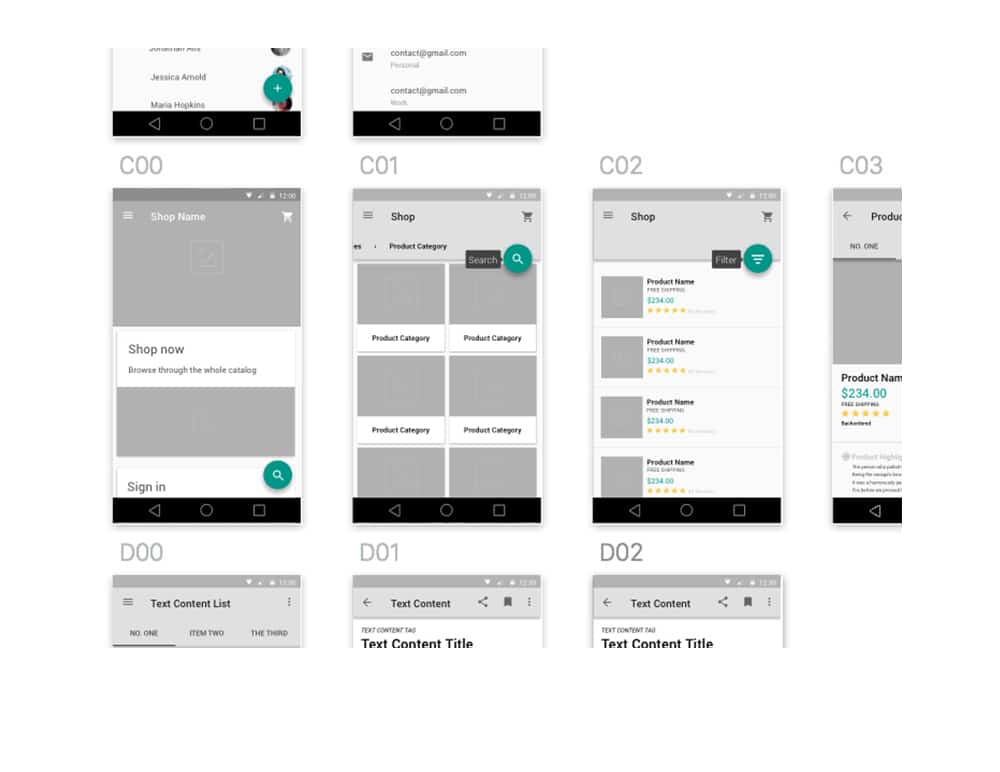 Free Wireframe kit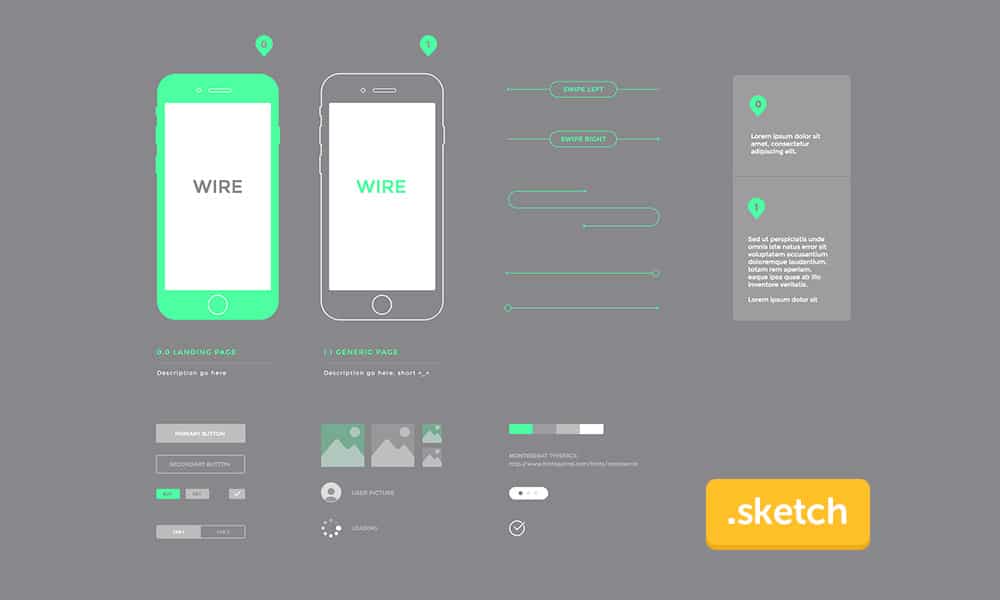 Uber iOS Wireframe Kit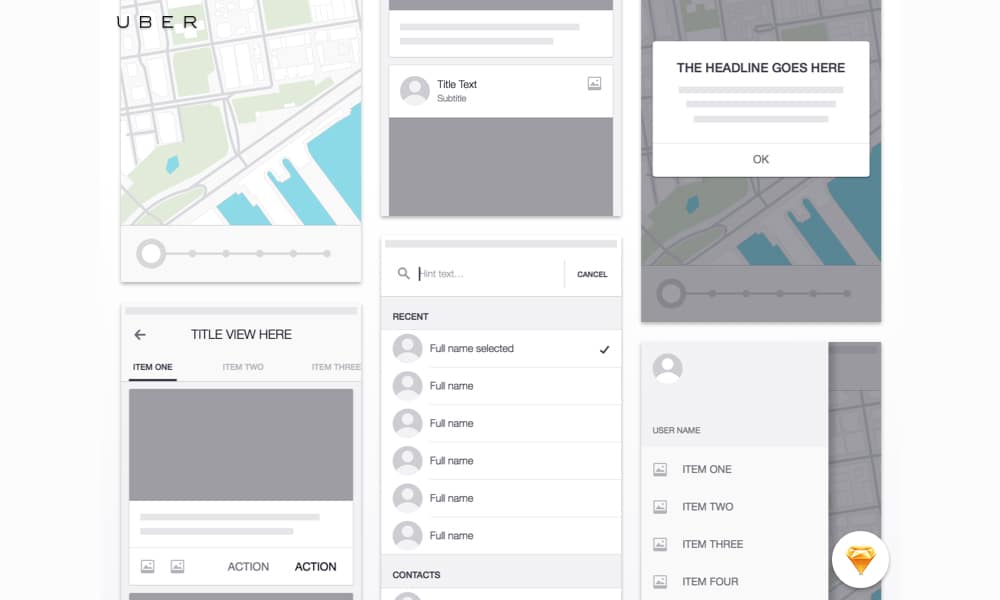 Free Teracy Wireframe UI Kit for Sketch

iPhone and iPad Sketch Wireframing Kit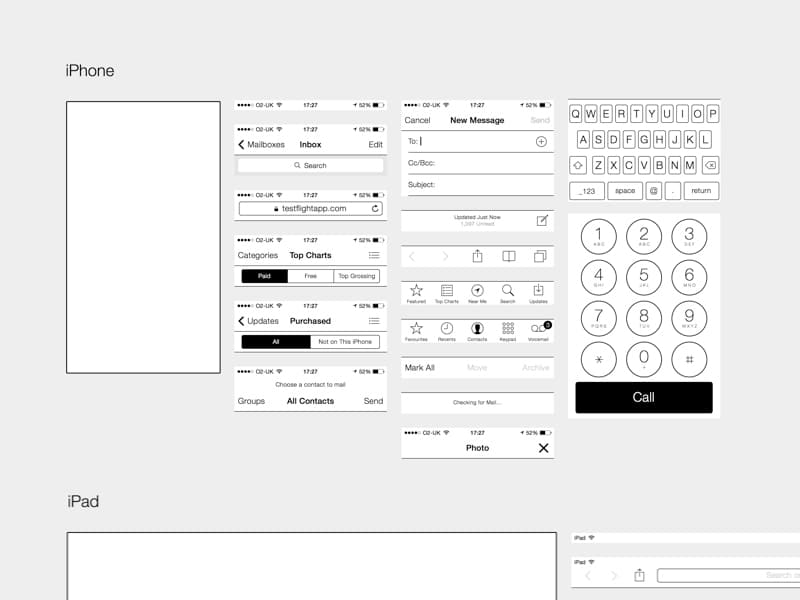 Zurb Foundation Media Wireframe Kit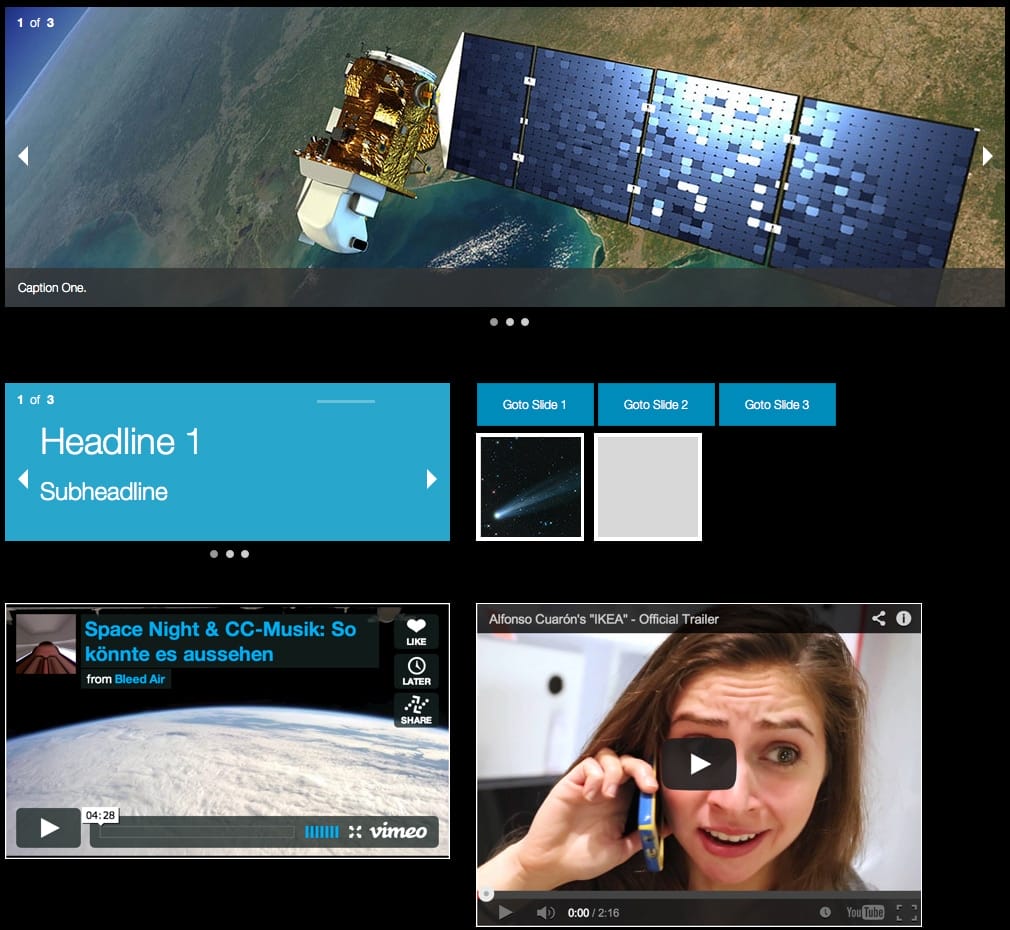 Mobile App UI
Savory UI kit for Food Apps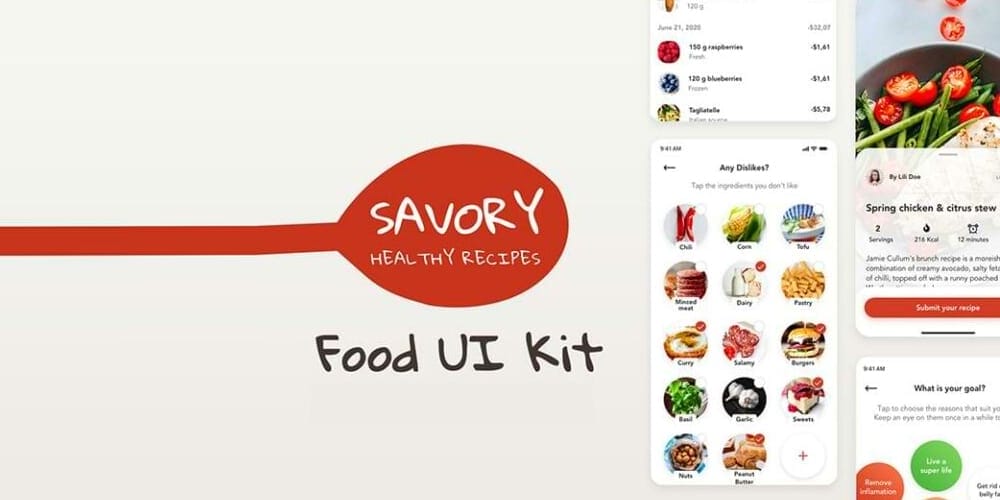 Food Ordering IOS App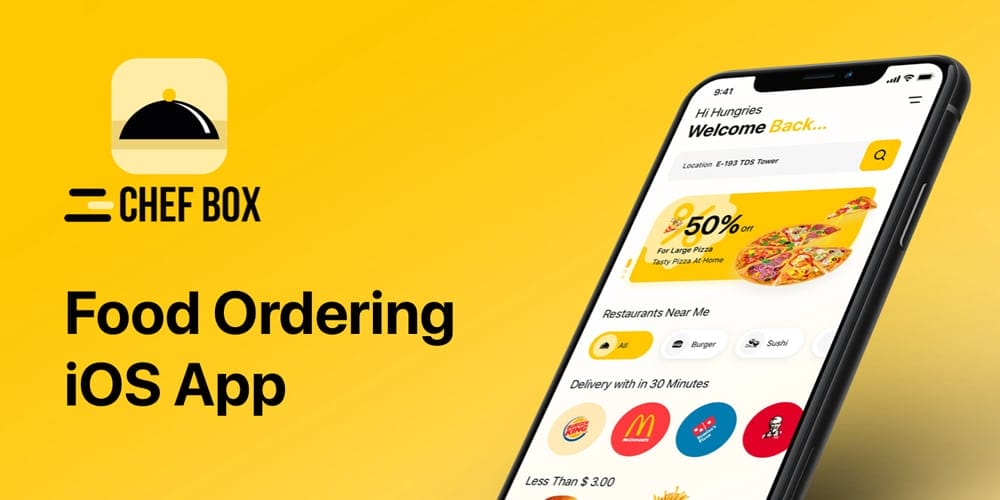 Prandana Movie UI Kit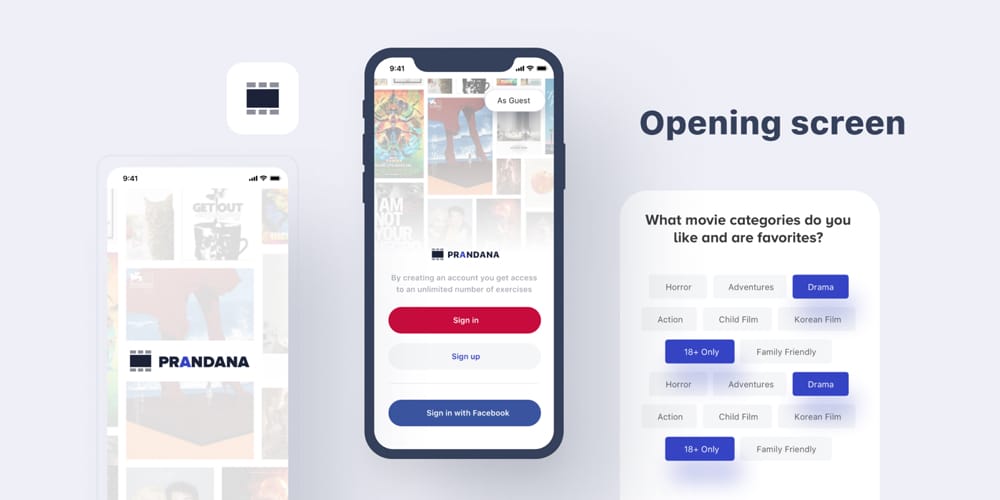 Merkury UI Kit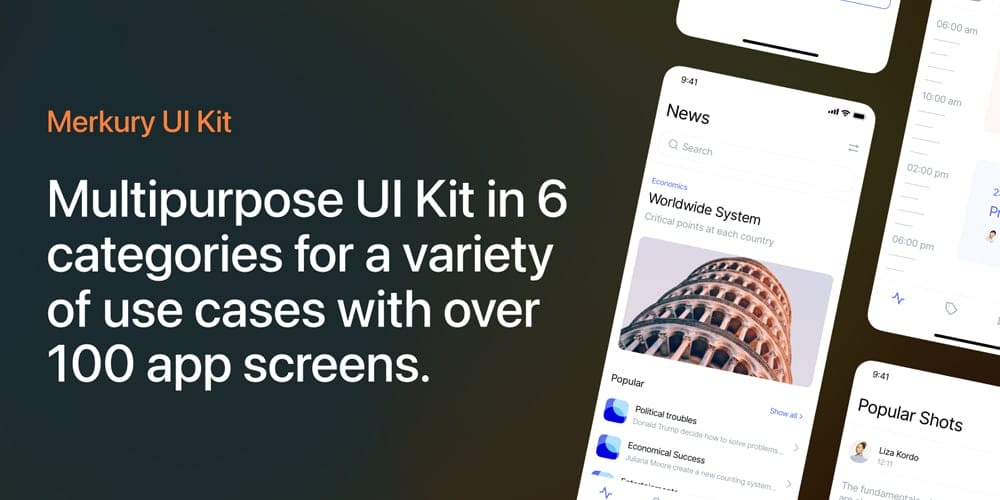 Beside – Fitness App UI Kit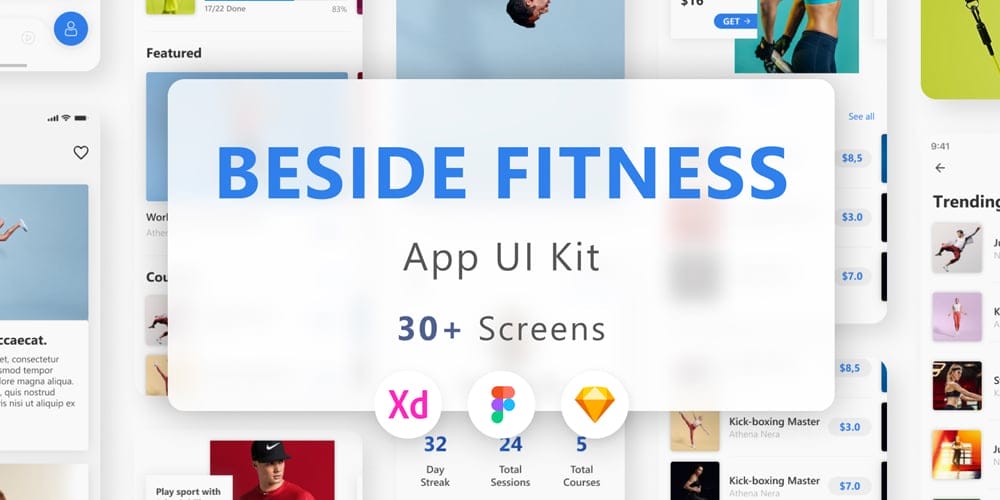 Mobile Chat UI Kit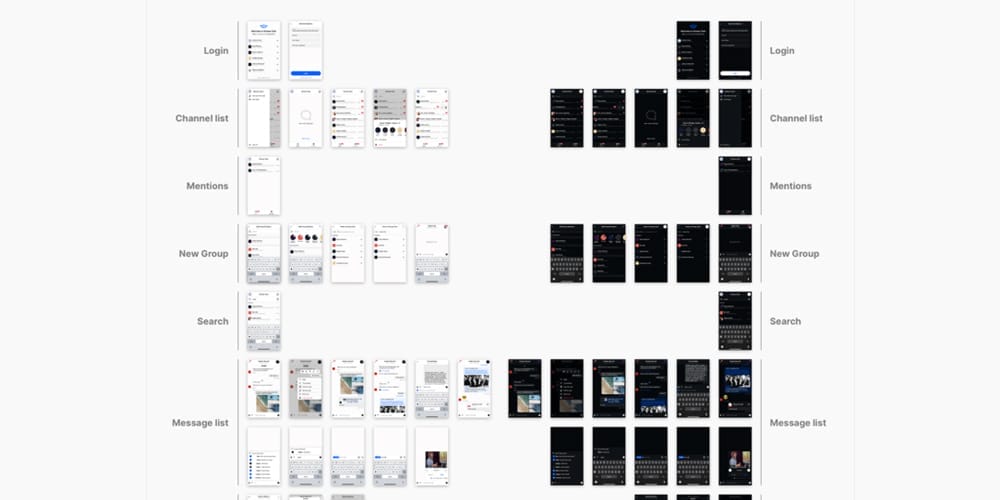 Cloud Storage App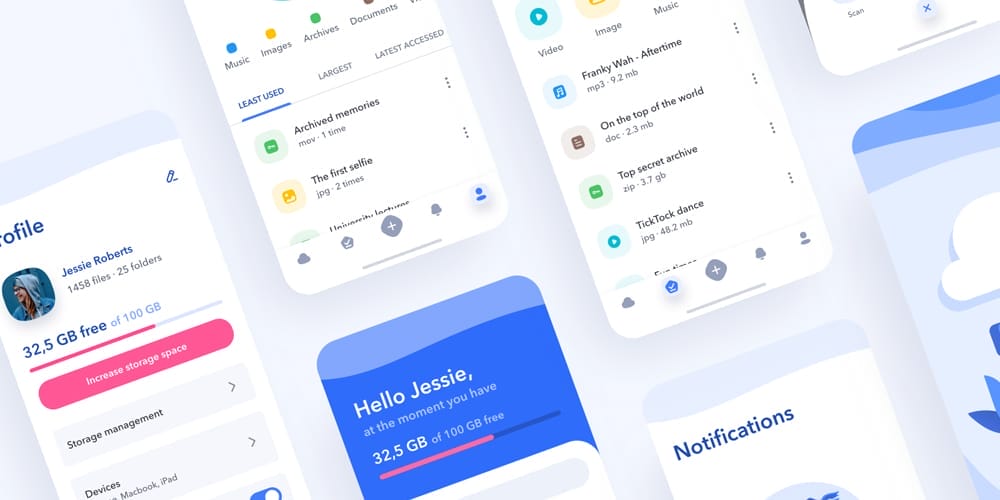 Split – iOS App UI Kit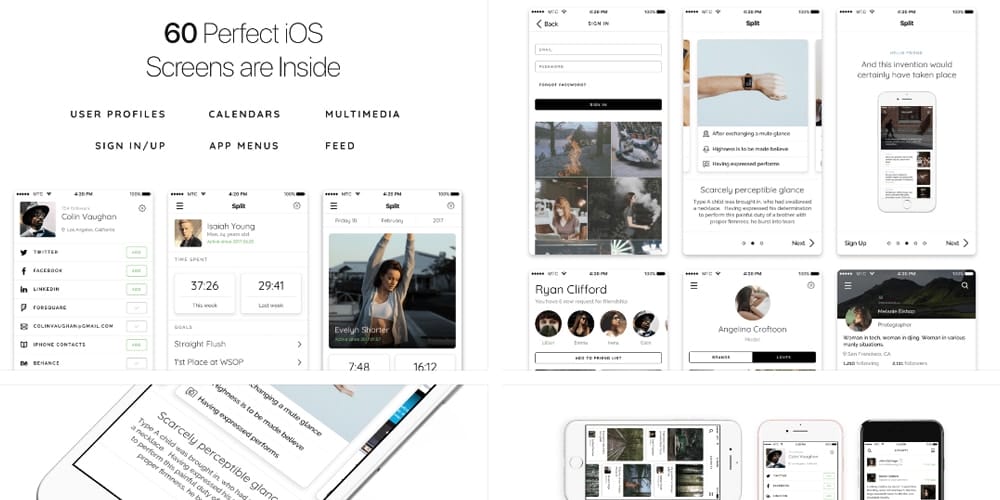 ECommerce Mobile App Product Screens
Apart – Smart Home App UI Kit
Minimal Travel UI Kit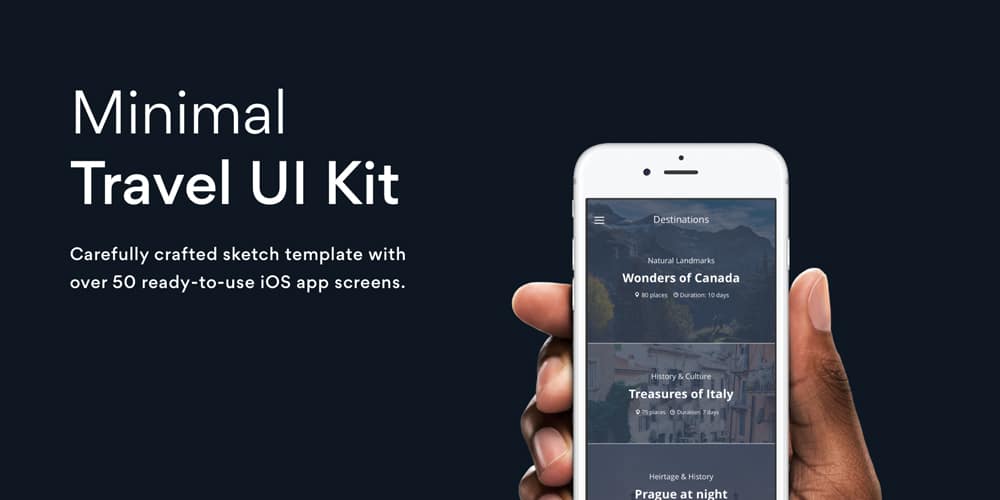 Yolk – iOS UI kit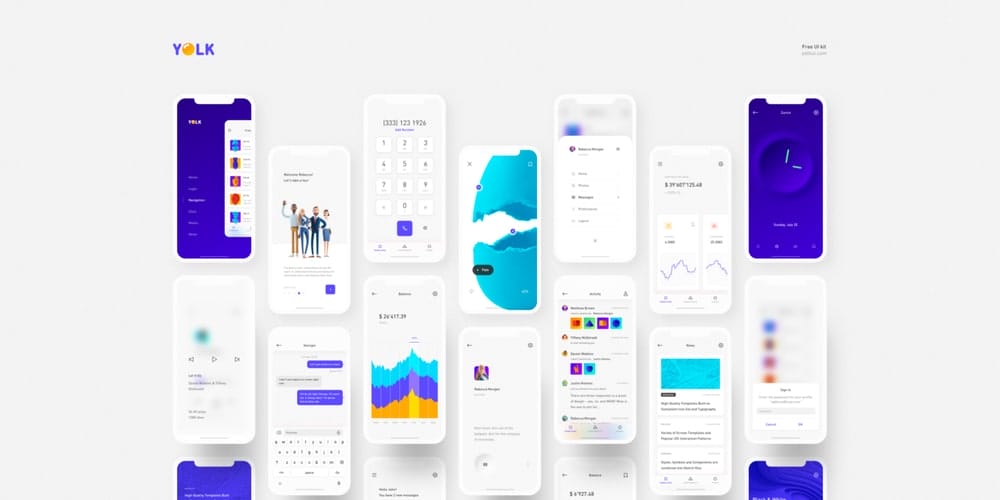 School ERP UI Kit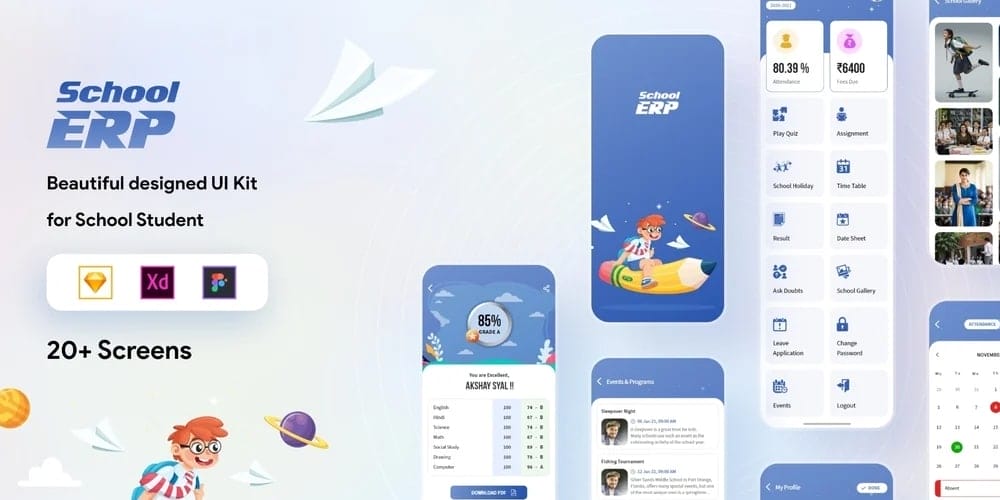 Ebuy – E commerce App UI Kit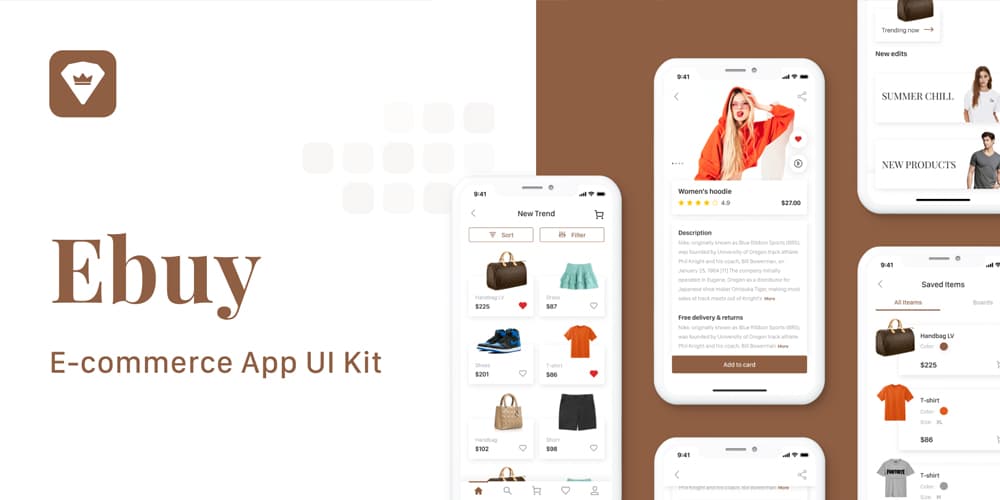 Marier Shopping App UI Kit
Crypto Currency App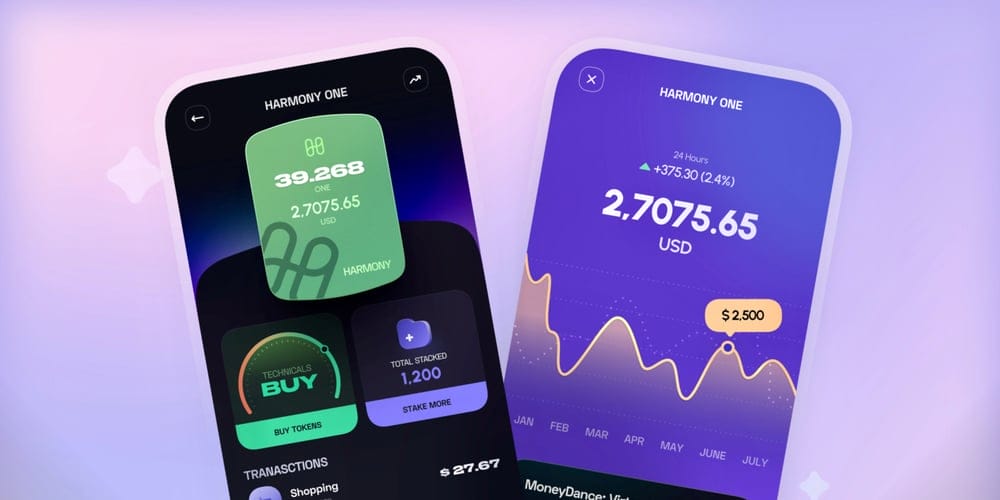 Elegance iOS UI Kit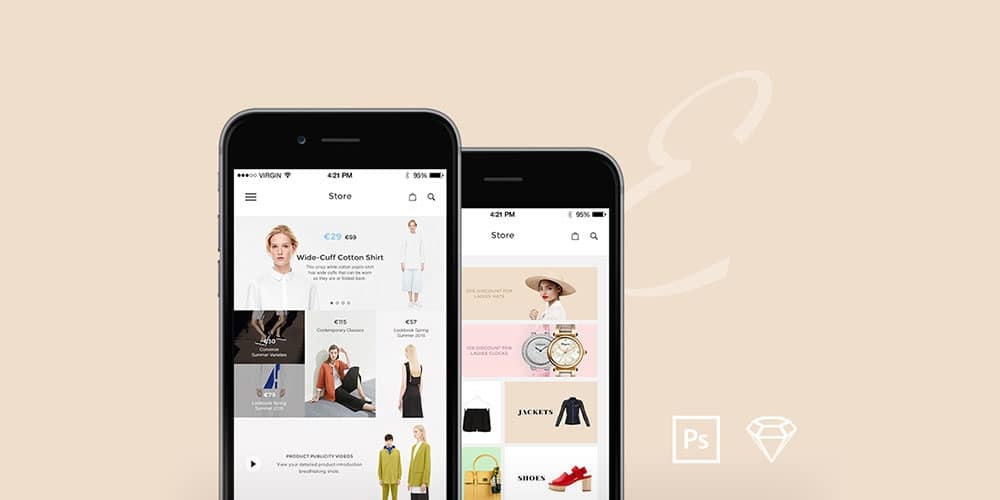 Stock Trader App UI Kit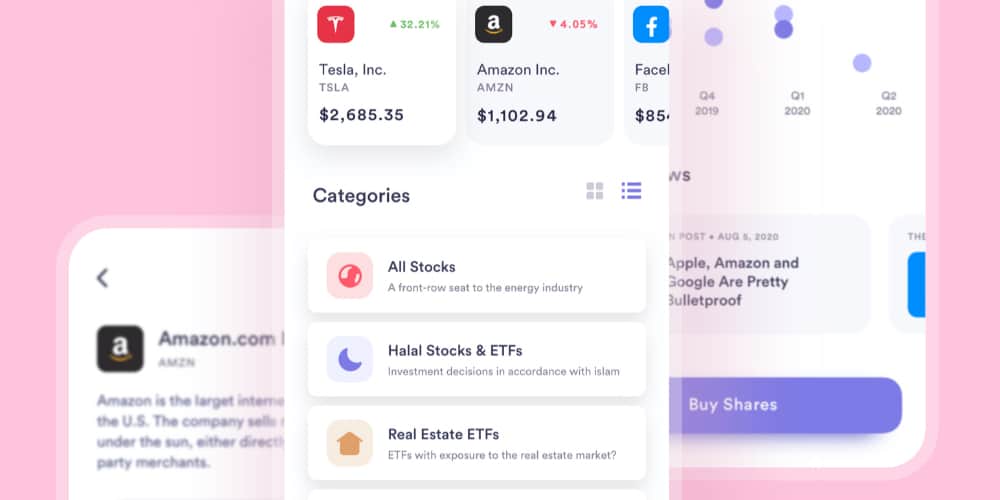 TopNote – Note Talking Mobile App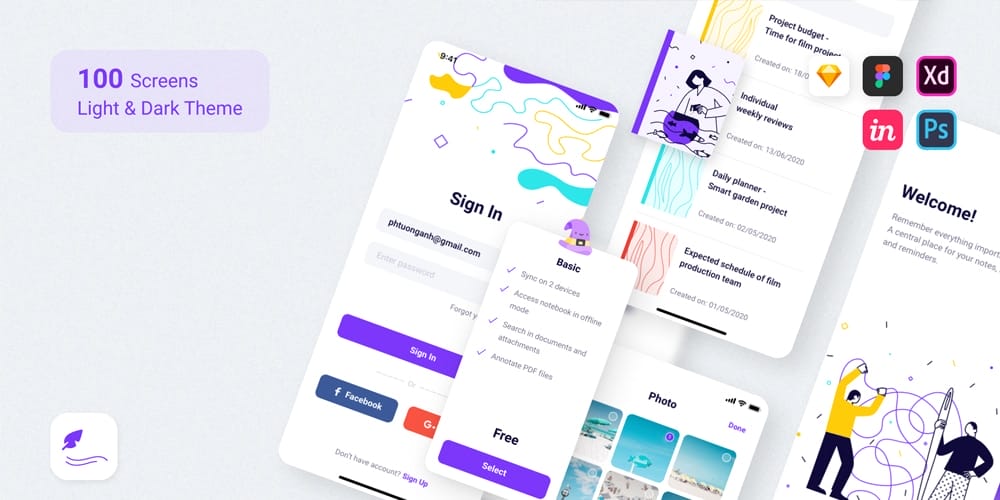 Trading App UI Kit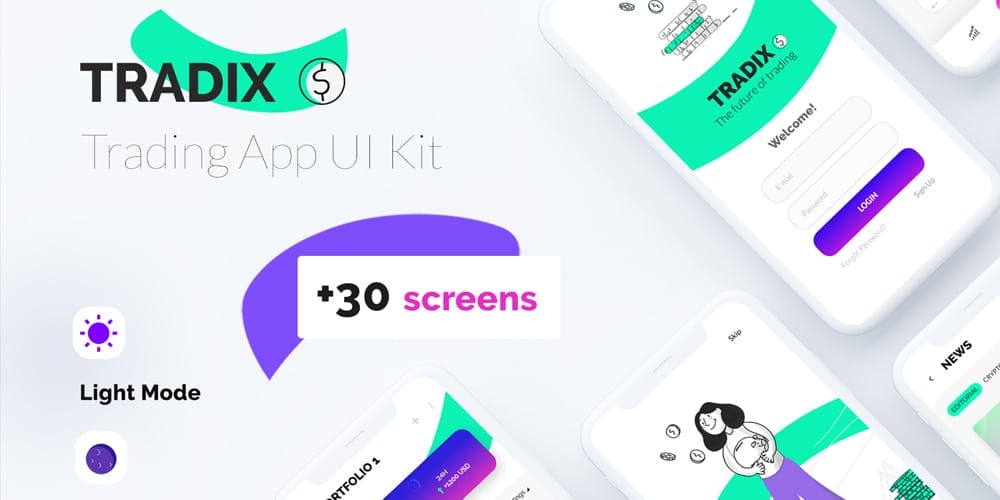 Capi Restaurant iOS UI Kit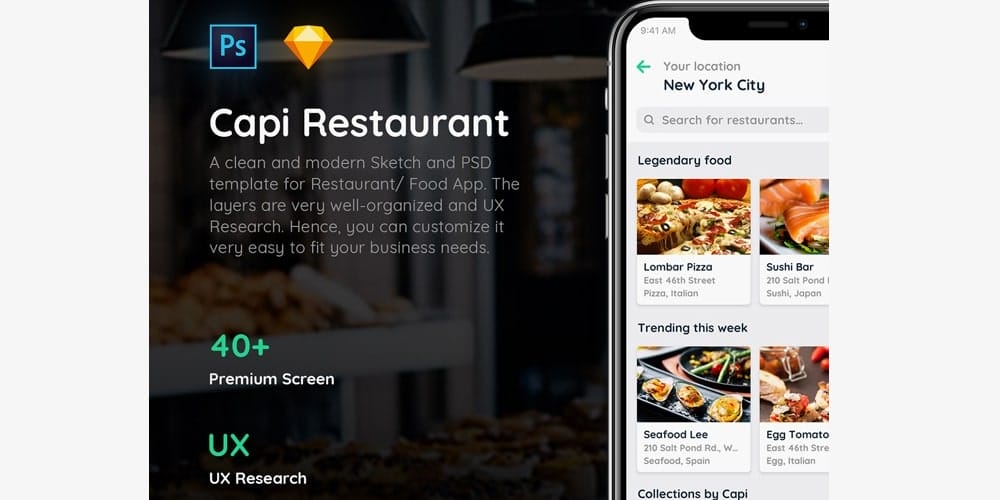 Holio Telco App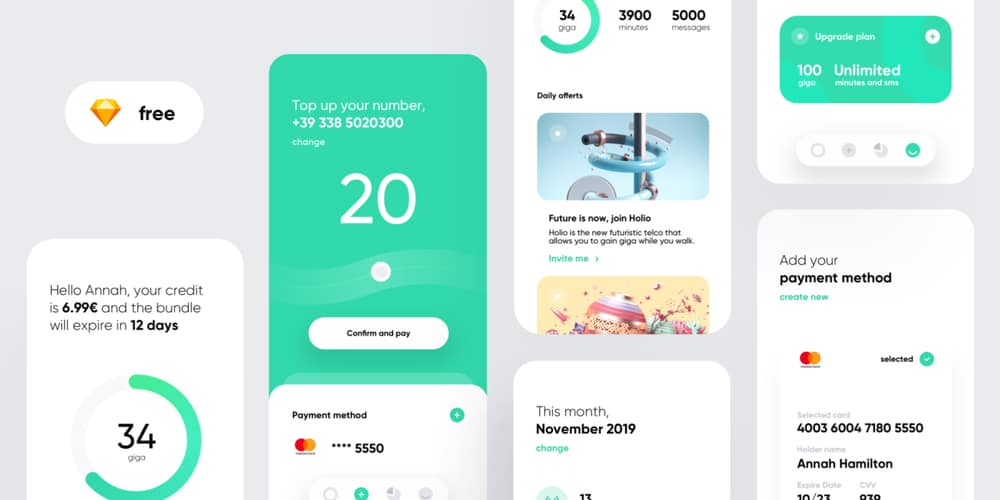 Parcel Delivery App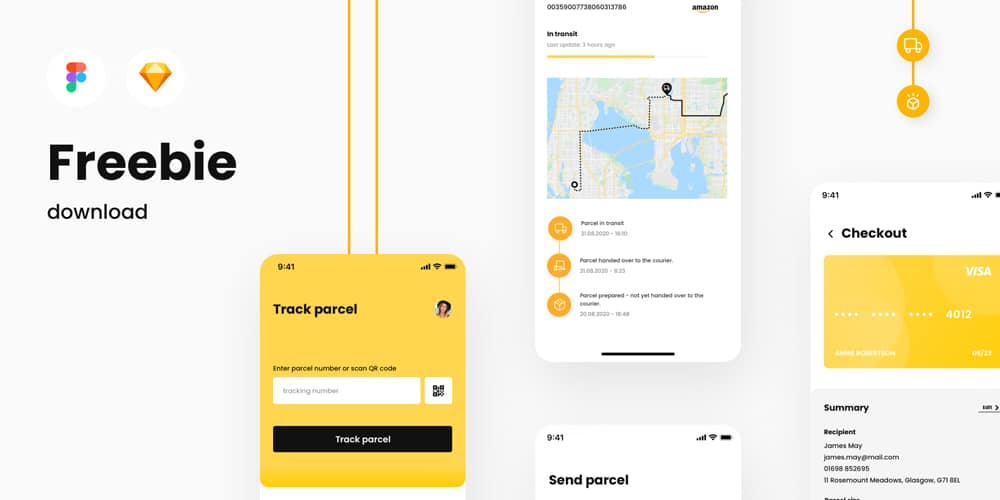 Hotel Booking App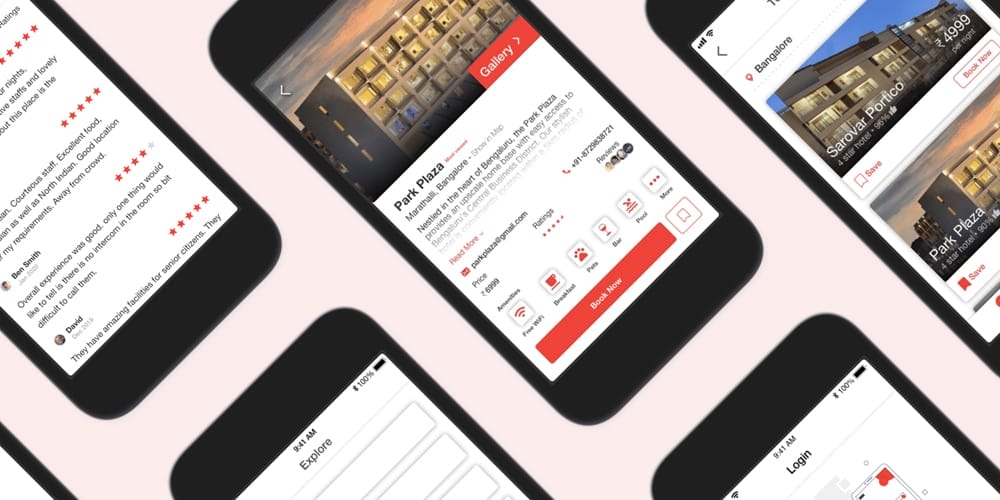 Fashion App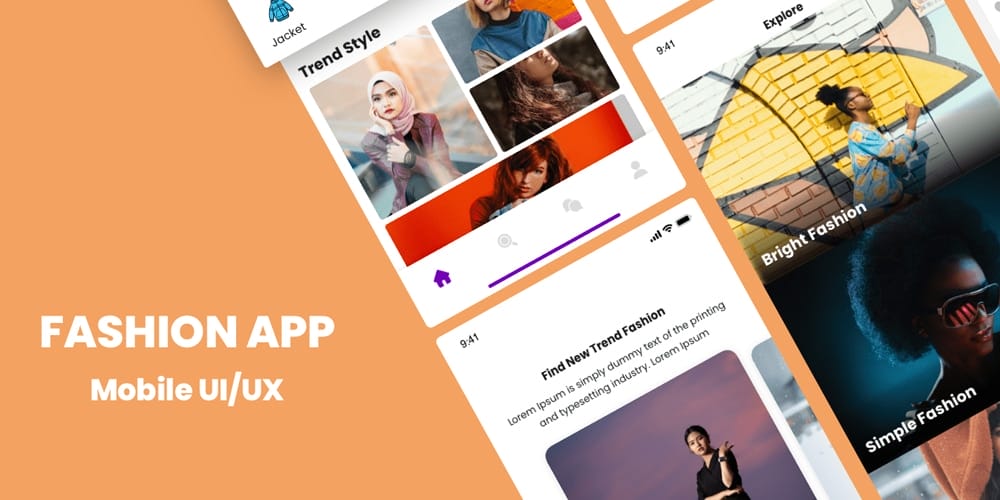 Deverllet Wallet UI Kit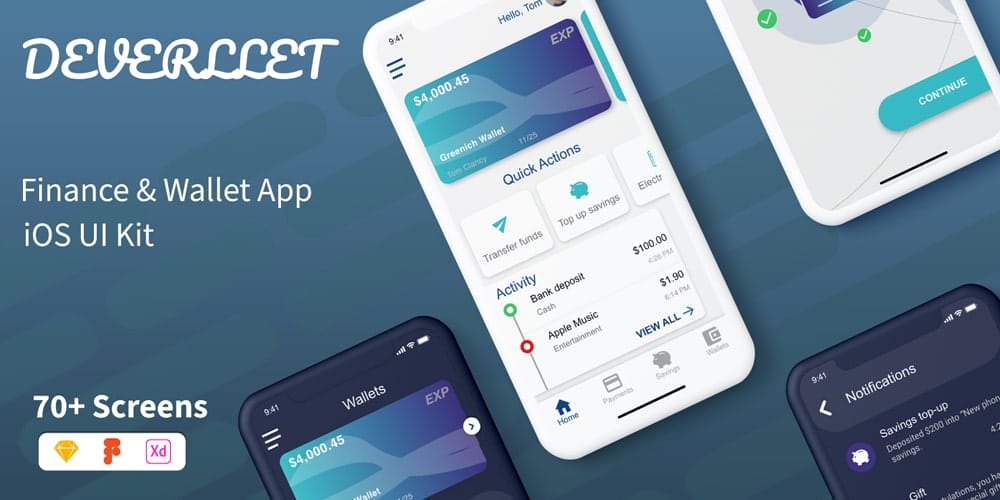 Fitgoal UI Kit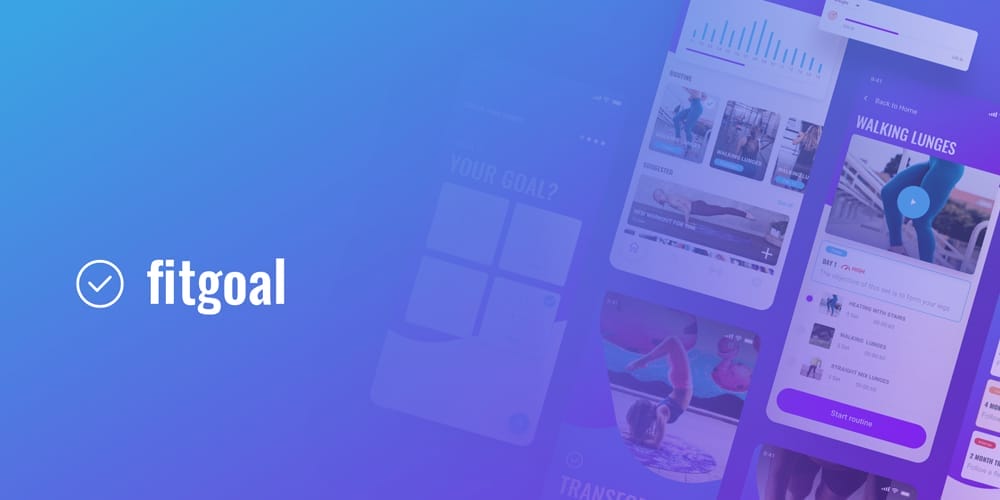 Payment App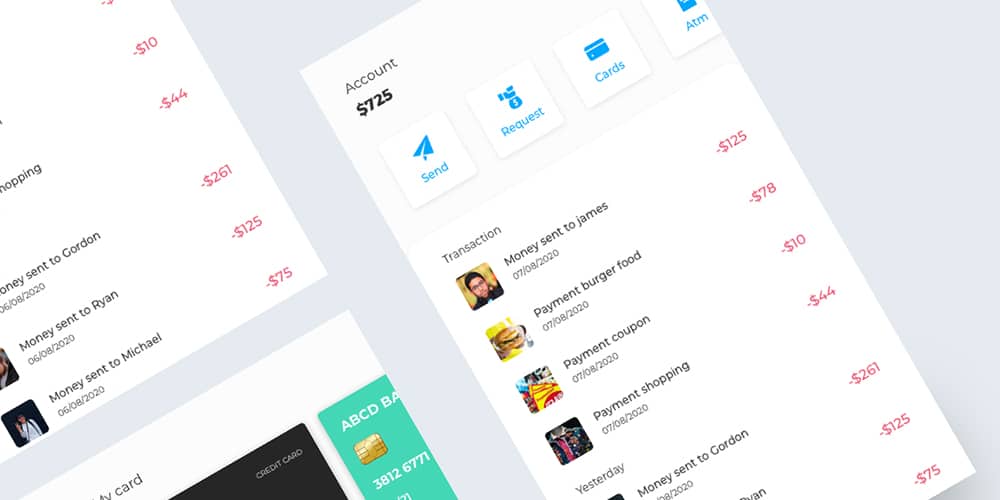 Travel App UI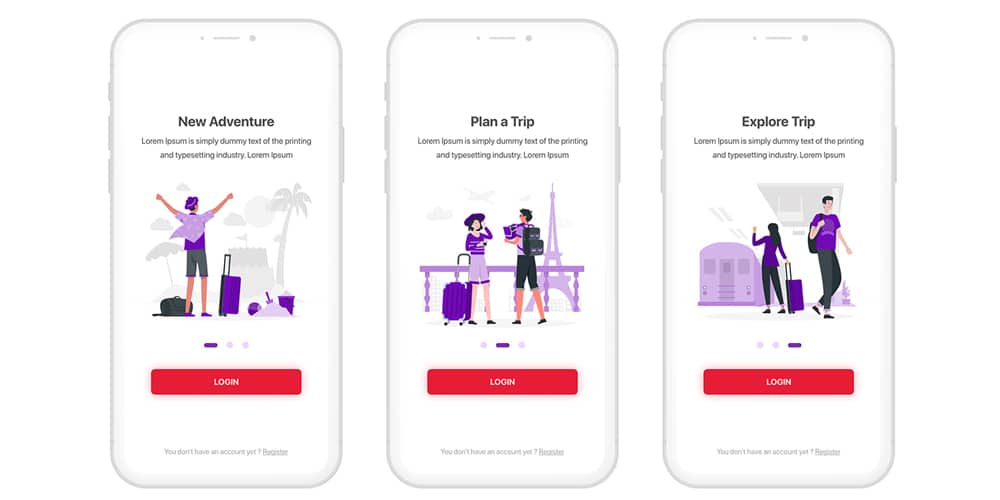 Music App UI Kit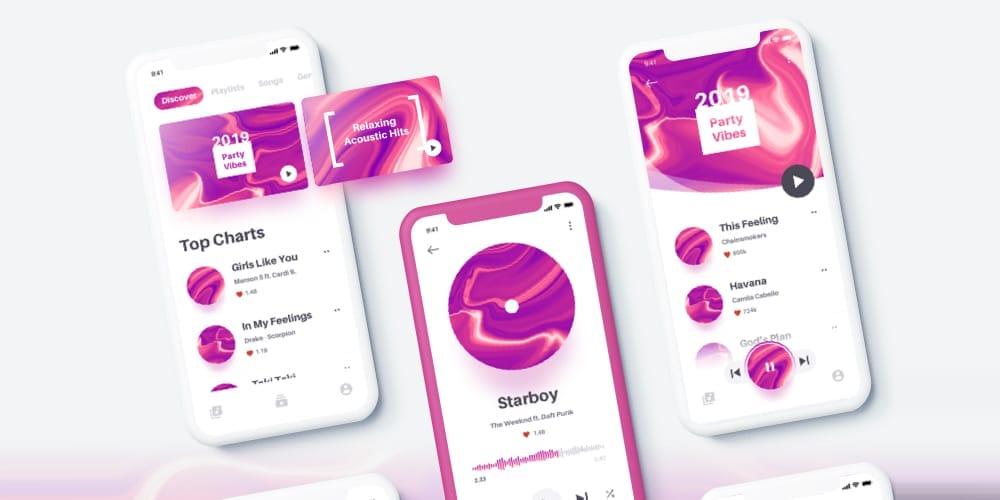 Healthy Food App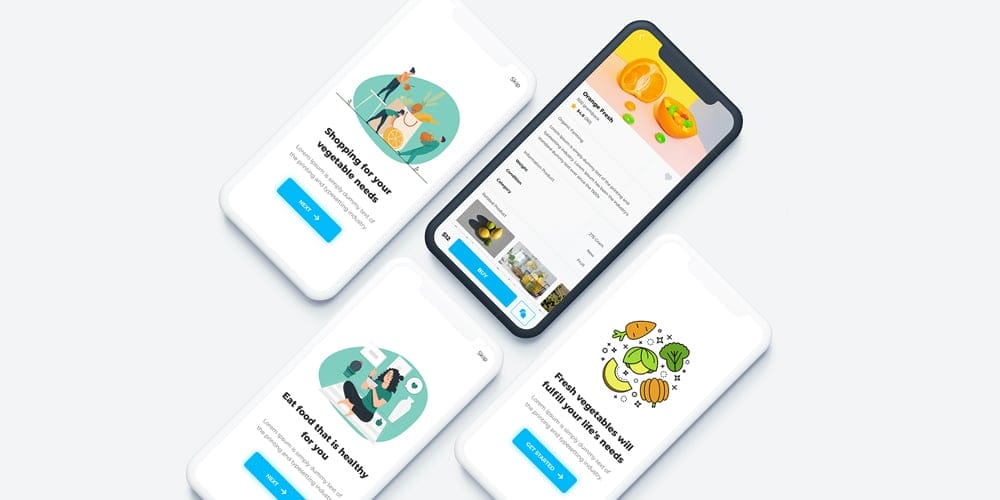 Scratch UI Kit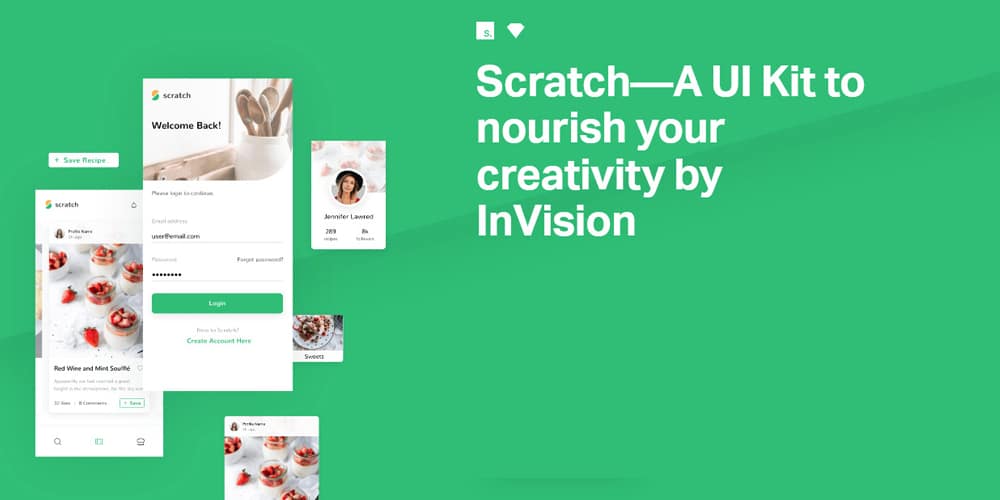 Smart Home UI Kit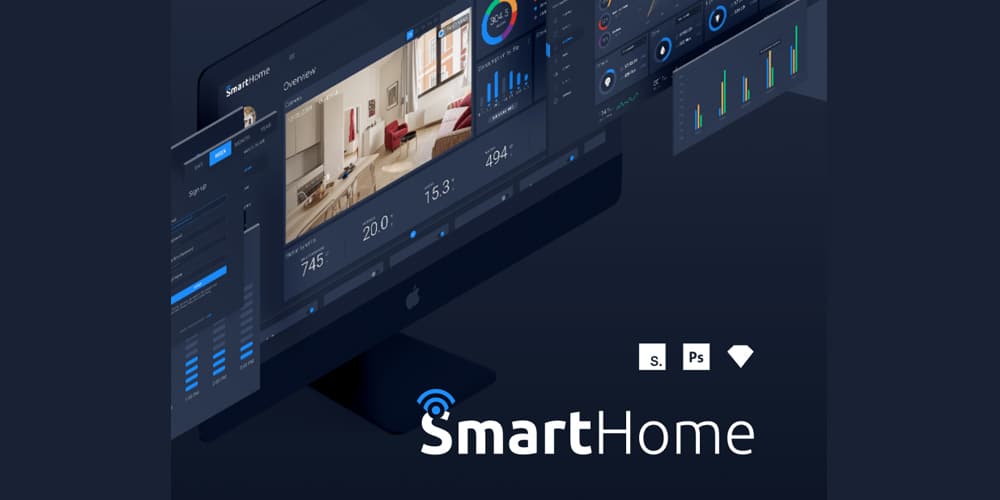 Spend and Invest Cash App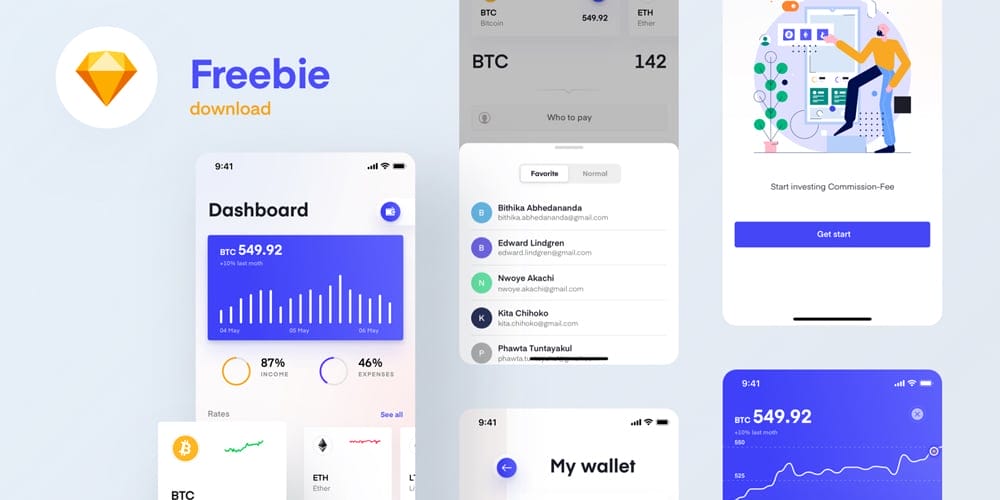 Money Transfer App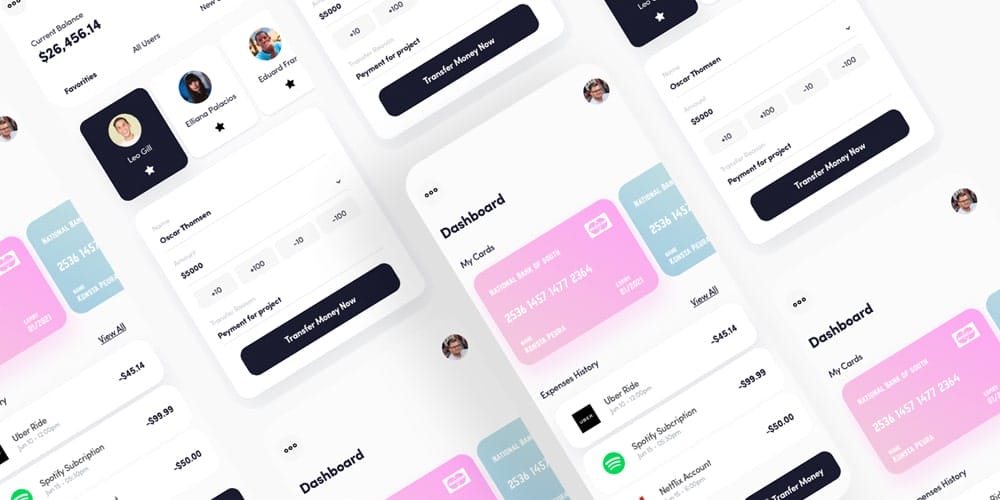 Trading App Starter Kit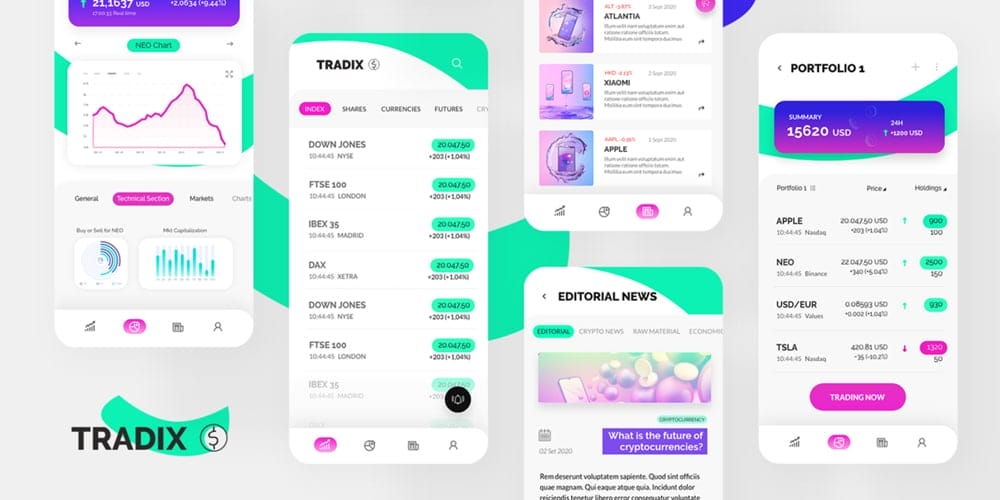 Pharmagy – Medical App UI Kit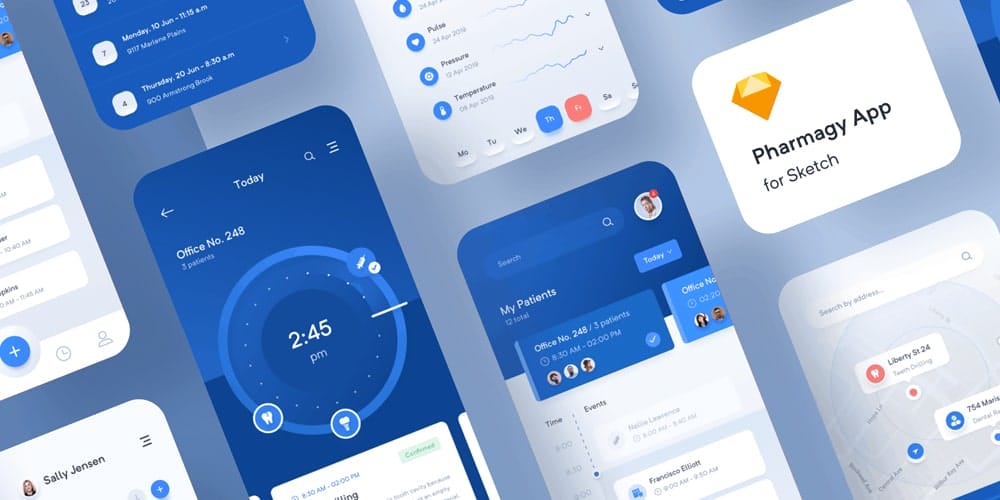 Grocery App UI Kit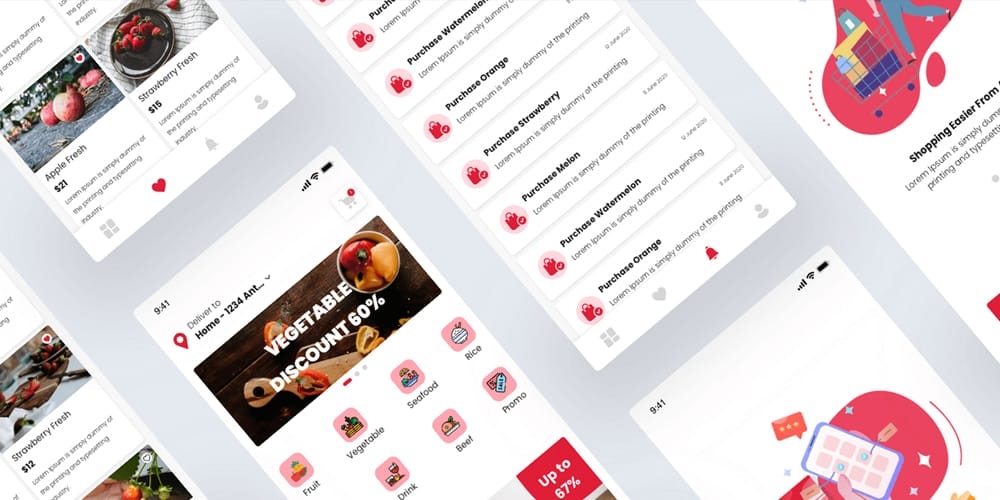 Partizer Mobile UI Kit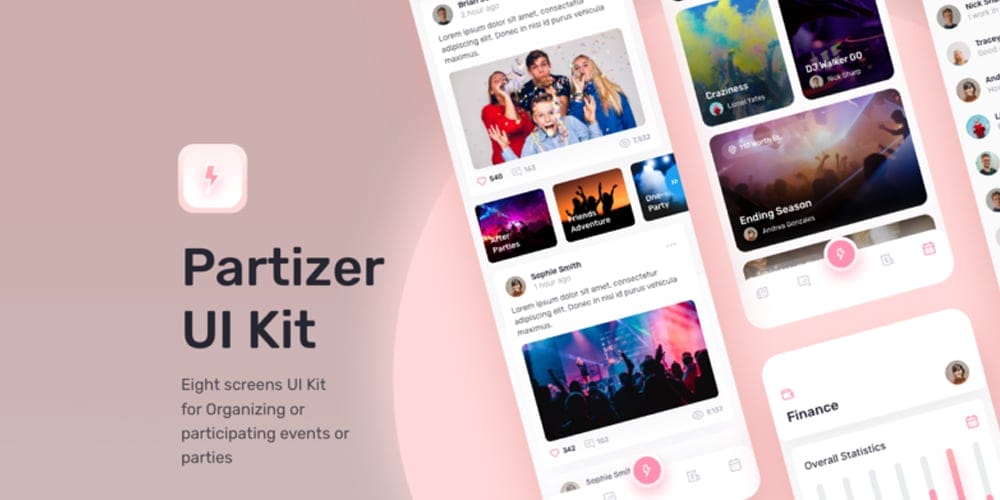 News App UI Kit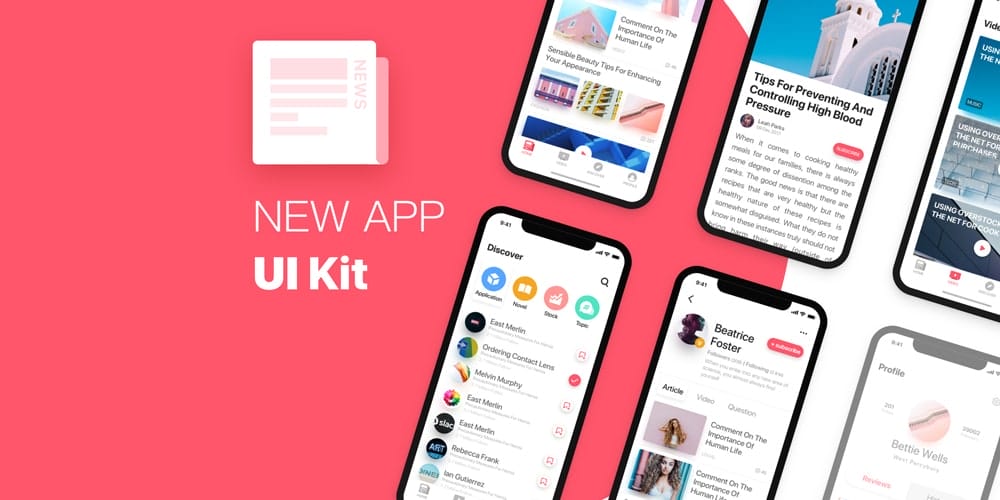 RightJoy Service Booking UI Kit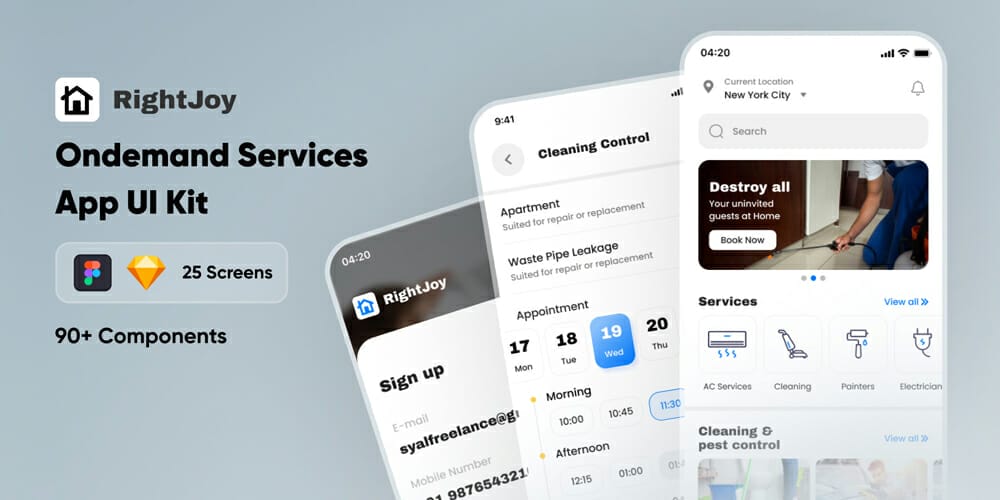 Epic Shop UI Kit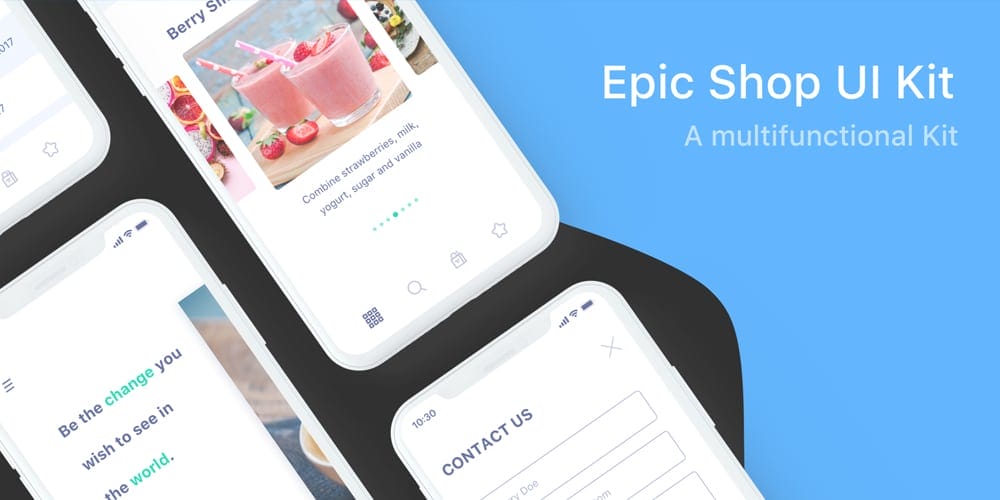 Bodyform – Fitness App UI Kit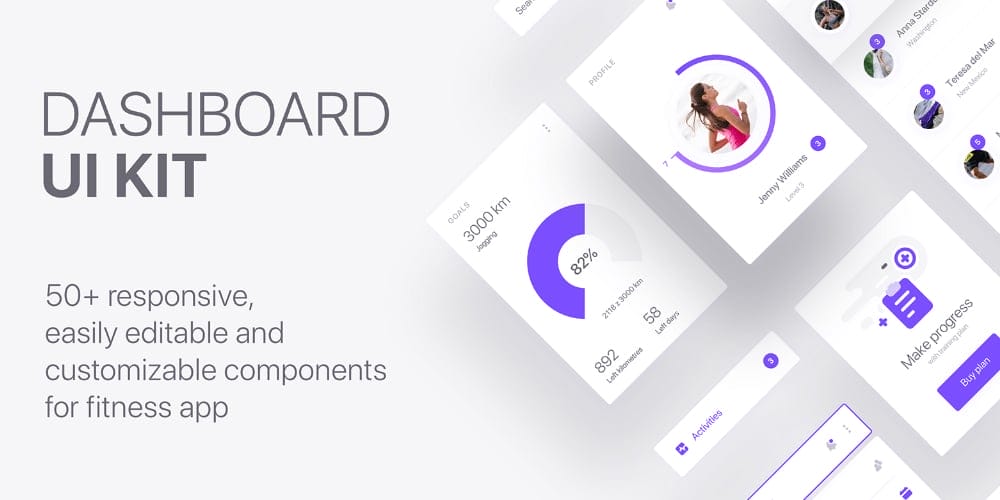 Fusion E commerce UI kit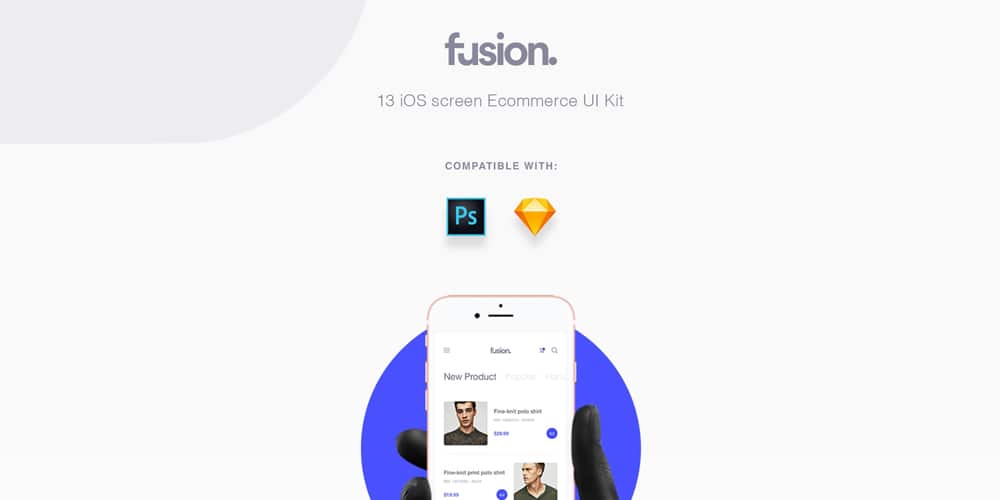 Sophie Messaging App UI Kit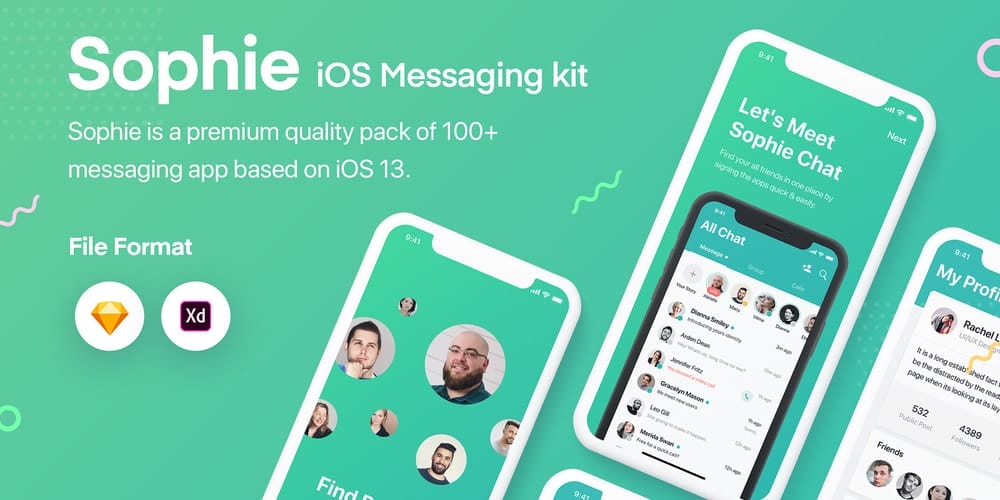 Cominda – Food Ordering Mobile UI Kit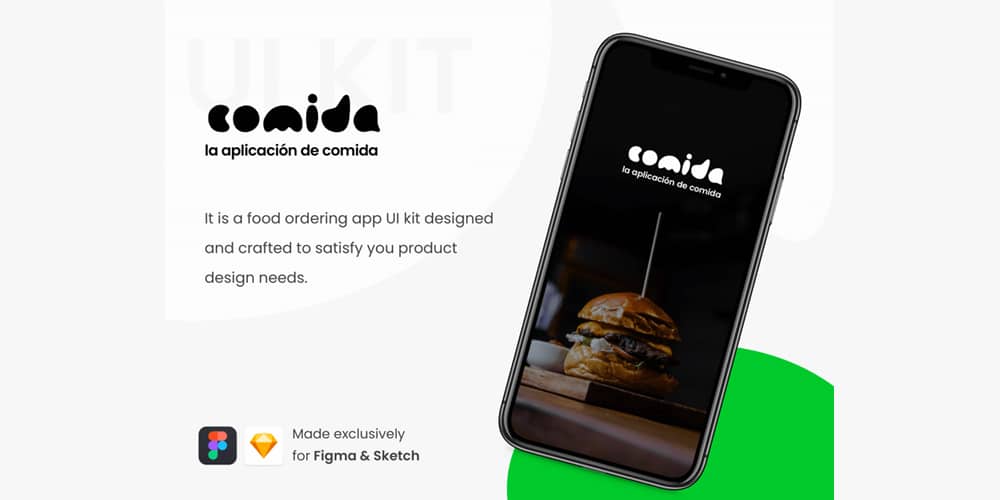 Goonie Online Market App UI Kit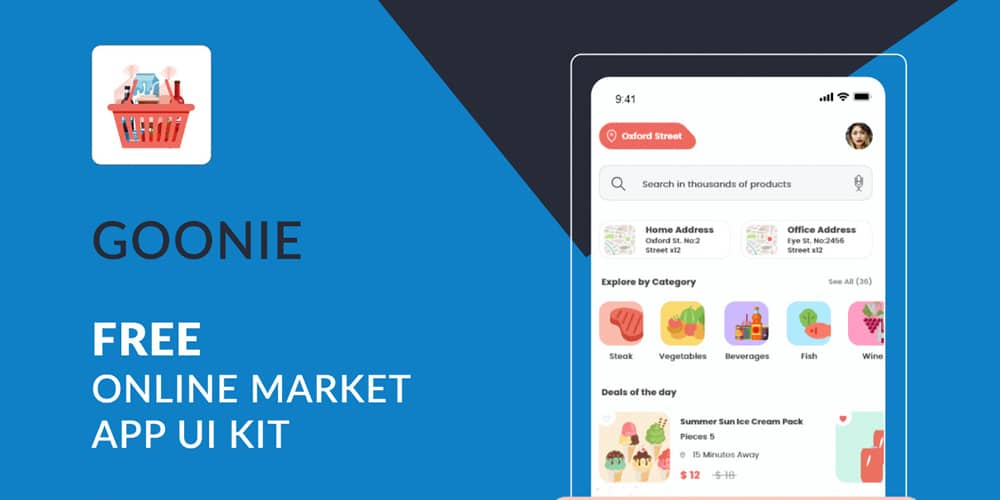 Food Sharing and E Commerce App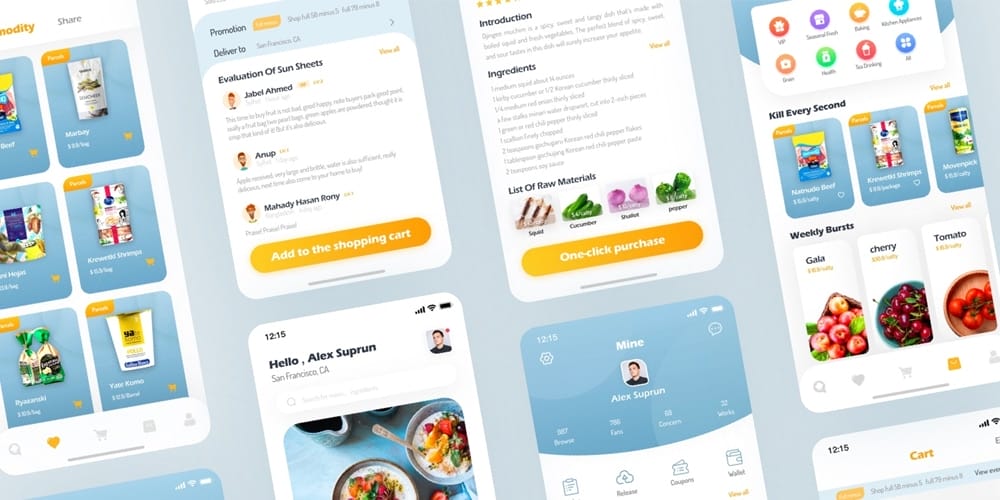 Jello – eCommerce App UI Kit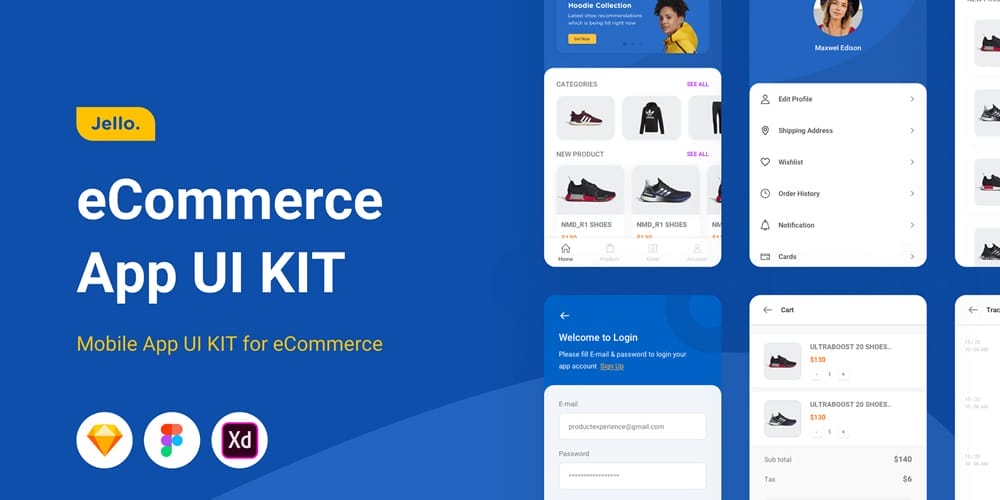 eLearning App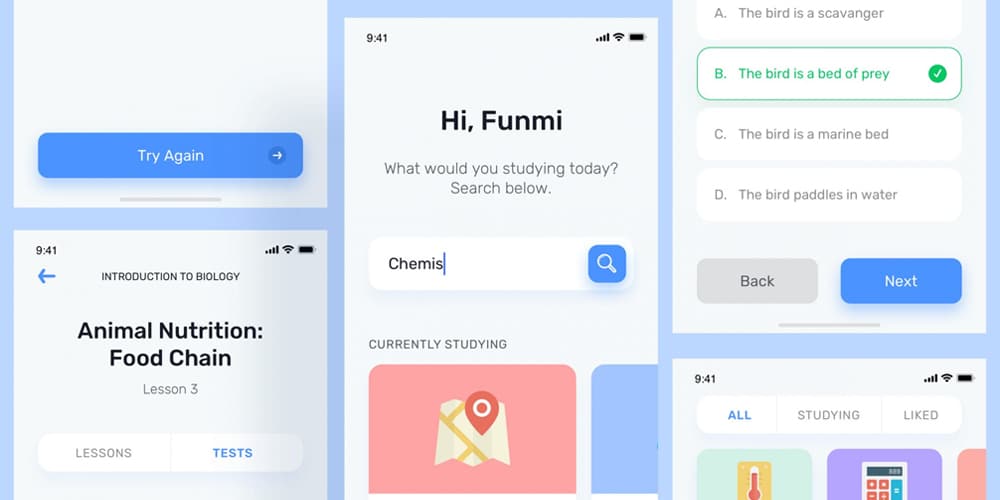 Work Out Fitness App Template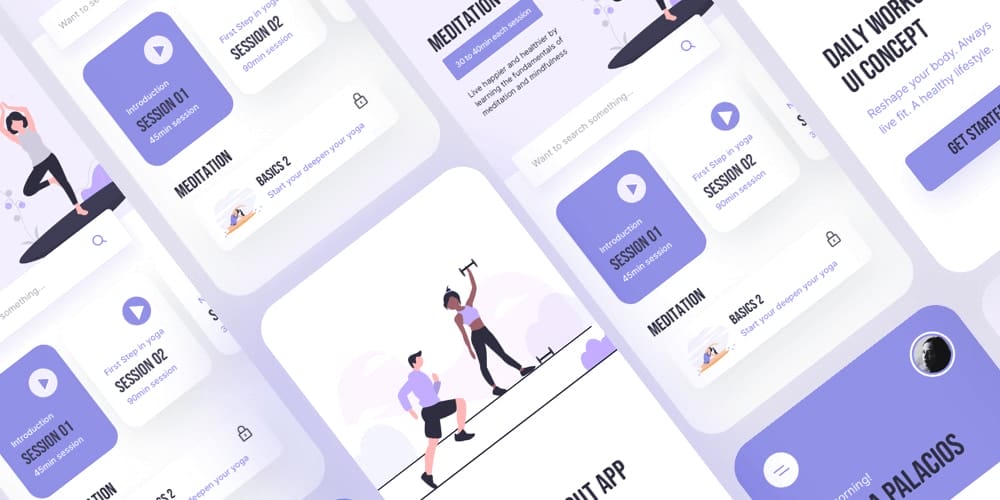 Marvie iOS App UI Kit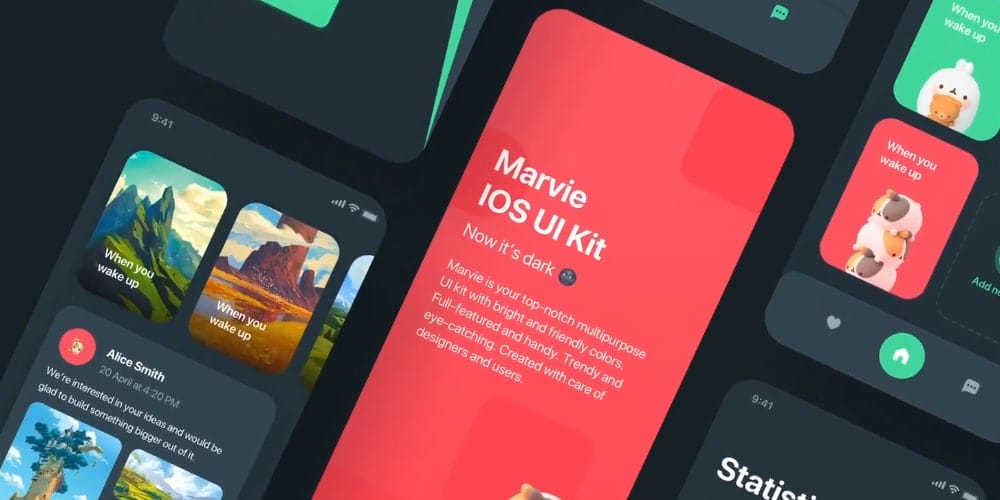 Furniture App UI Kit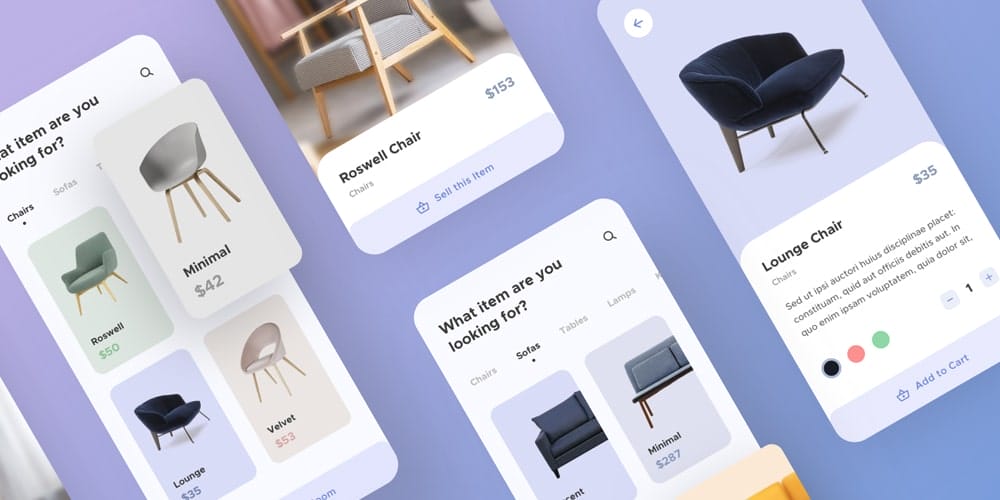 Jersey Shop UI Kit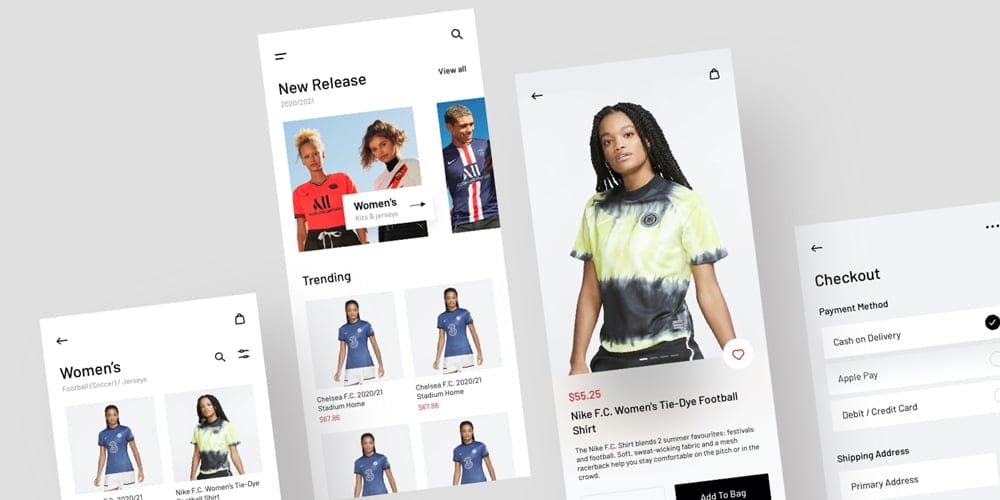 Lunch Time Mobile App Design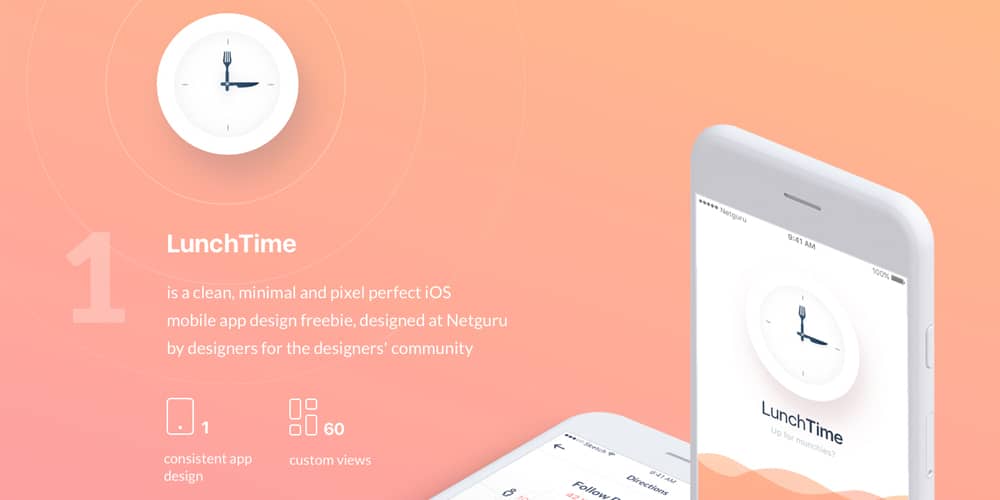 Virtual Card App UI Kit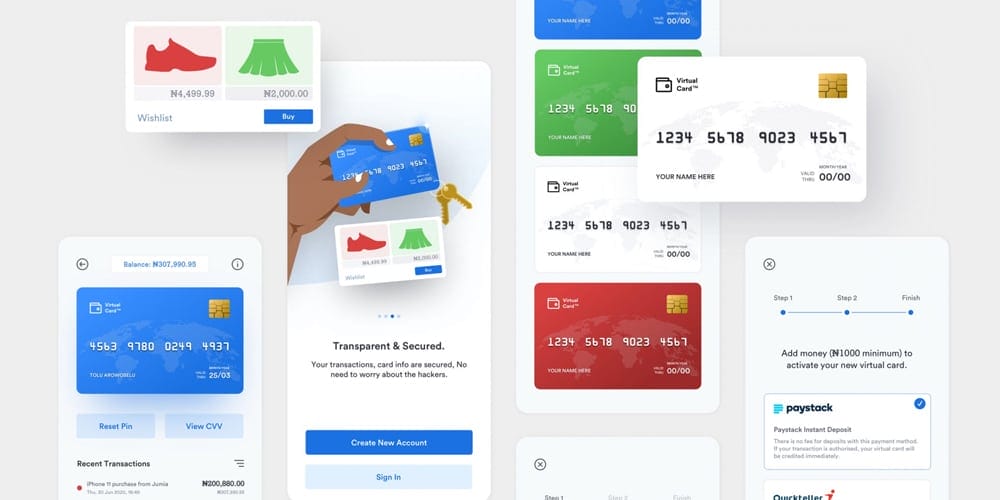 Likeshop Ecommerce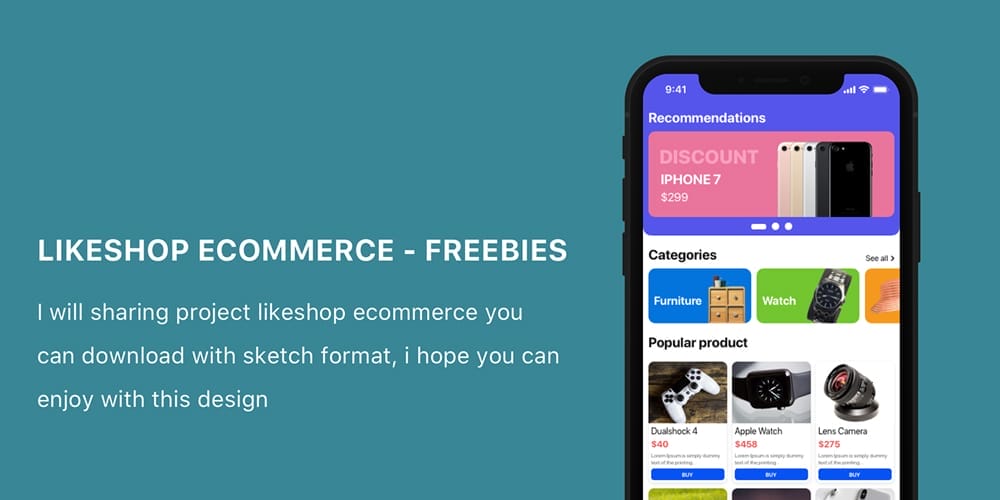 Business Analysis App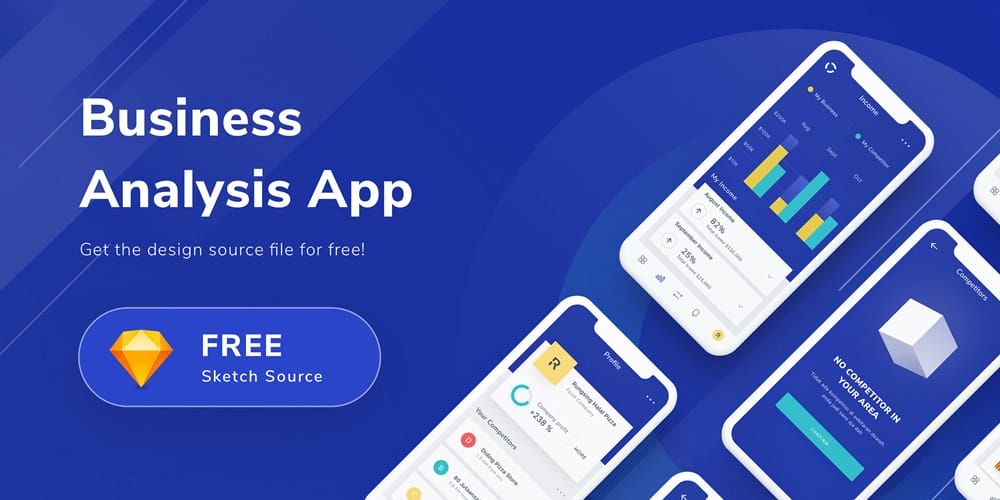 Doctors Appointment UI Kit
Travel Booking App UI Kit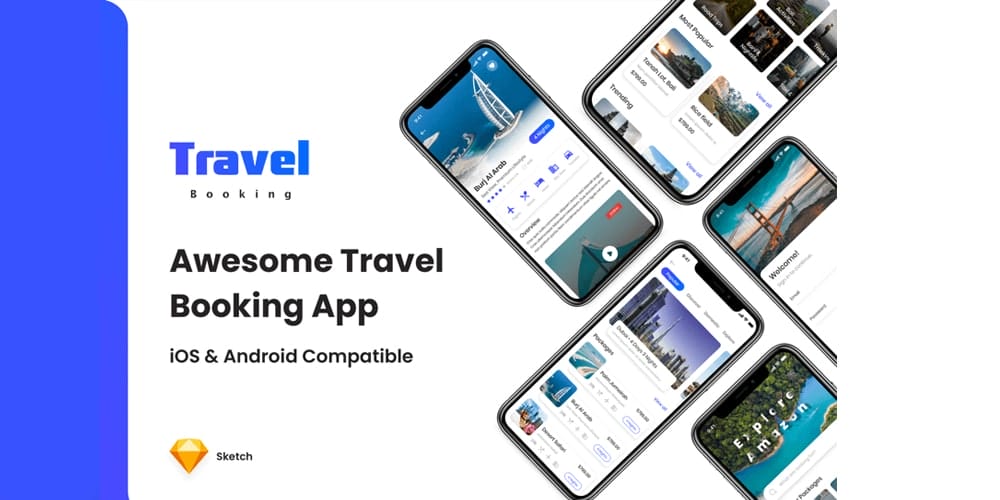 Radity Finance UI Kit
EZ Recipes App UI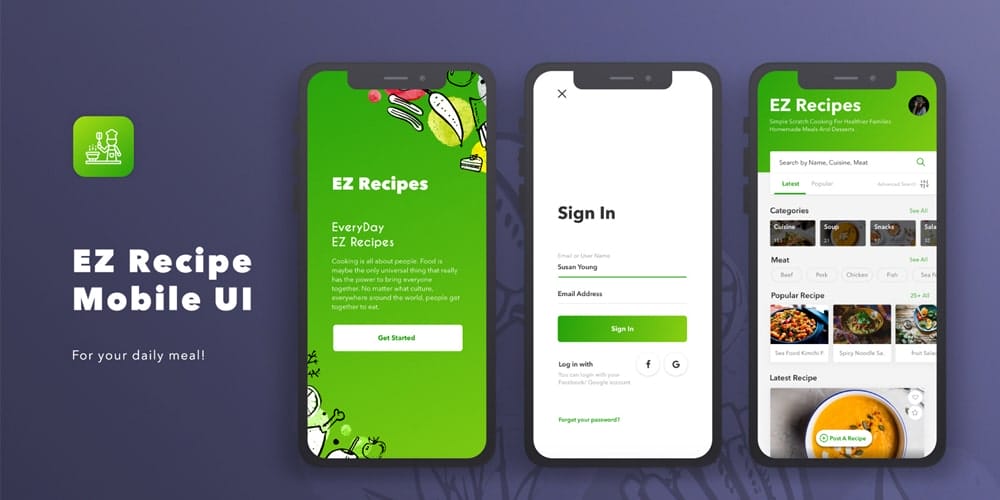 Car Shop App UI Template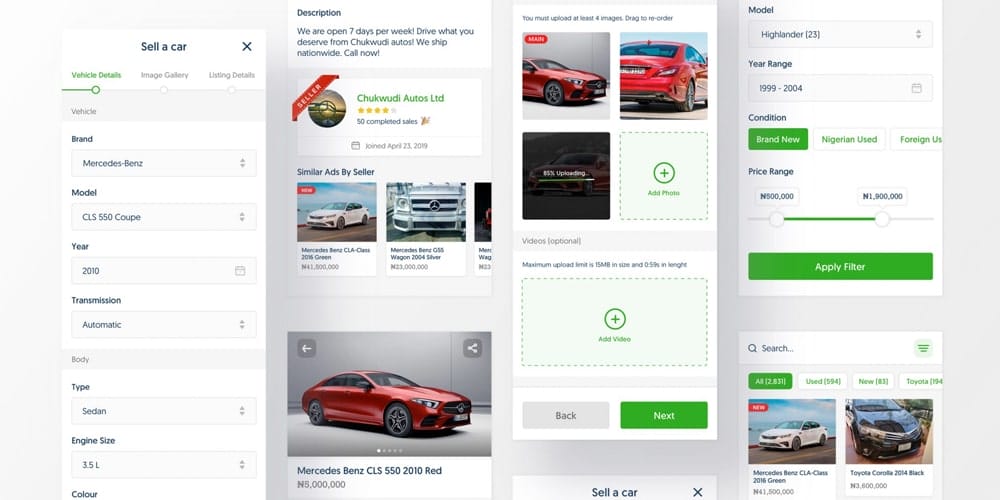 Task Management App UI Kit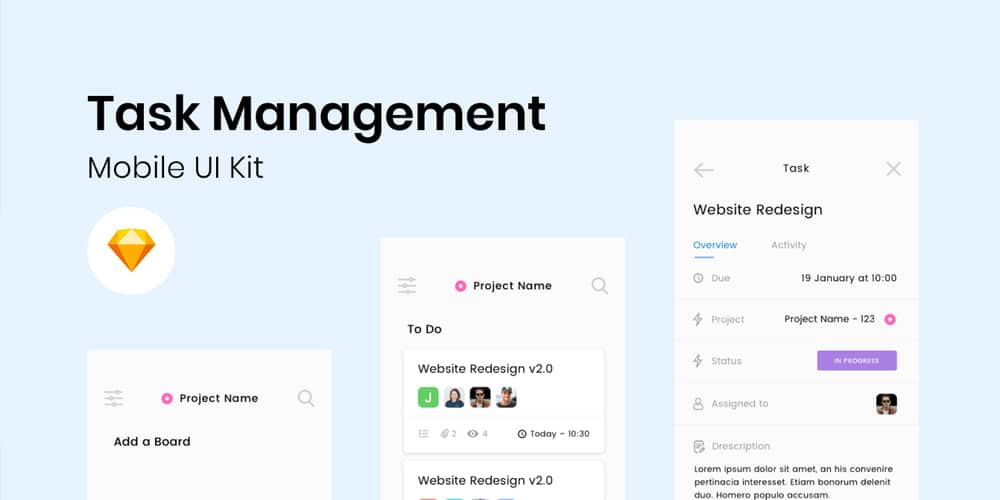 Credit Card App with Skeumorphic UI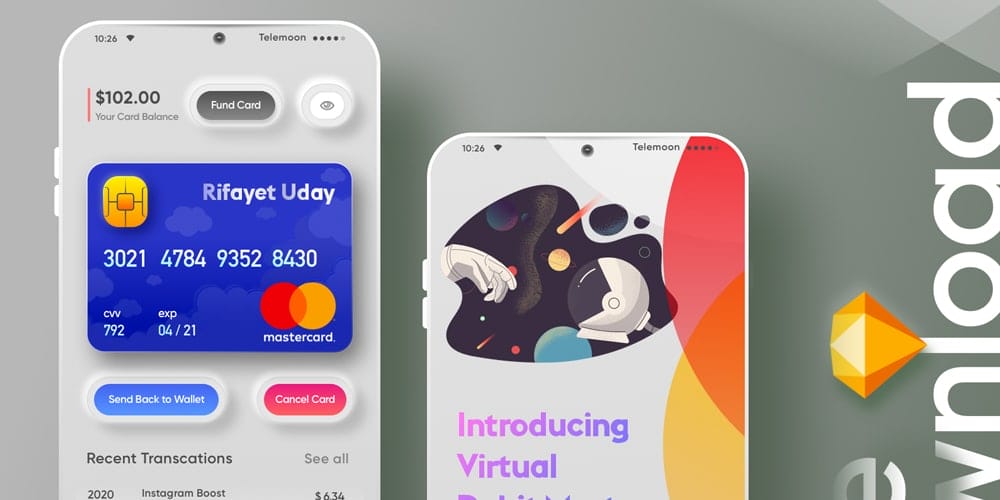 Plant & Gardening iOS App UI Kit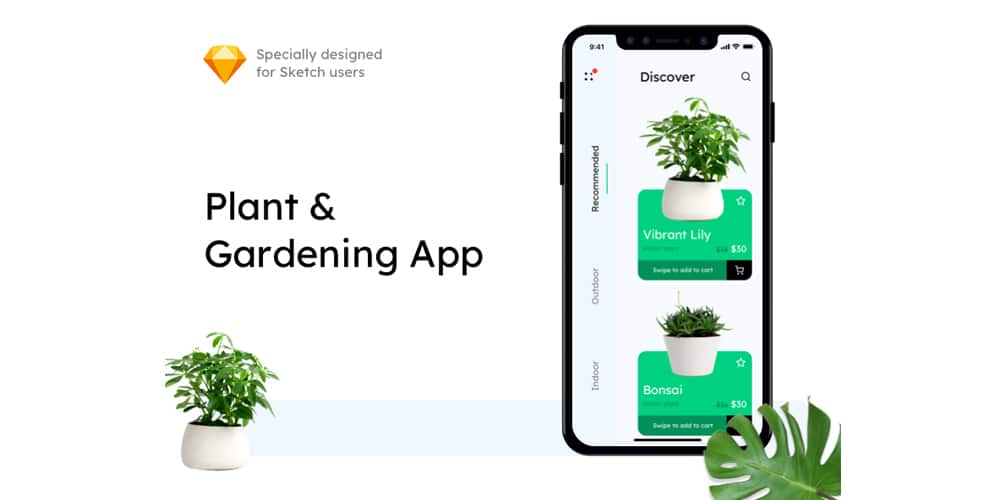 Mobile Apps Library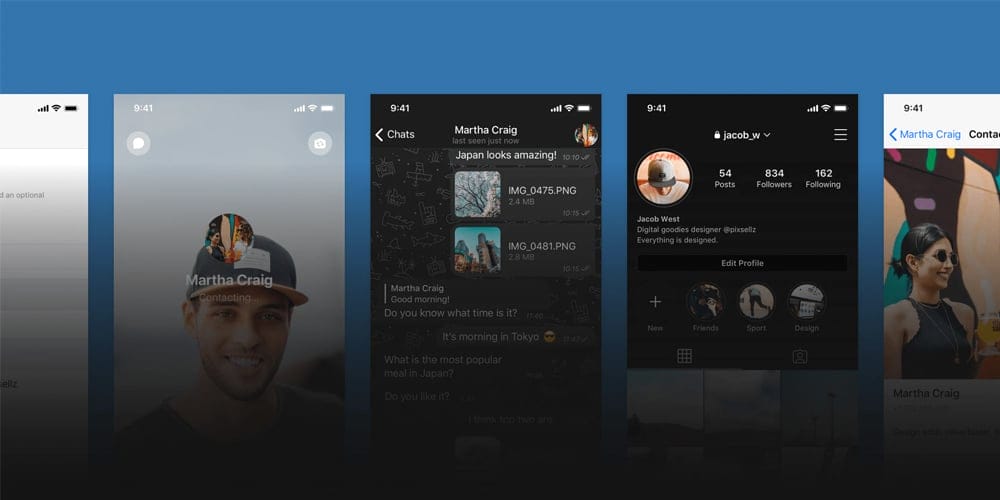 eBooks & Audio Books App UI Kit
Atlas UI Kit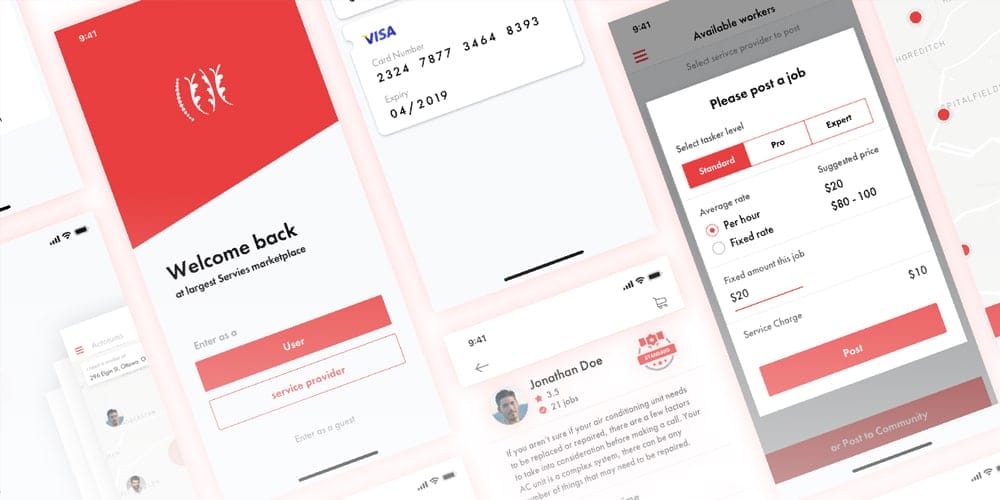 Ticketapp Sketch Template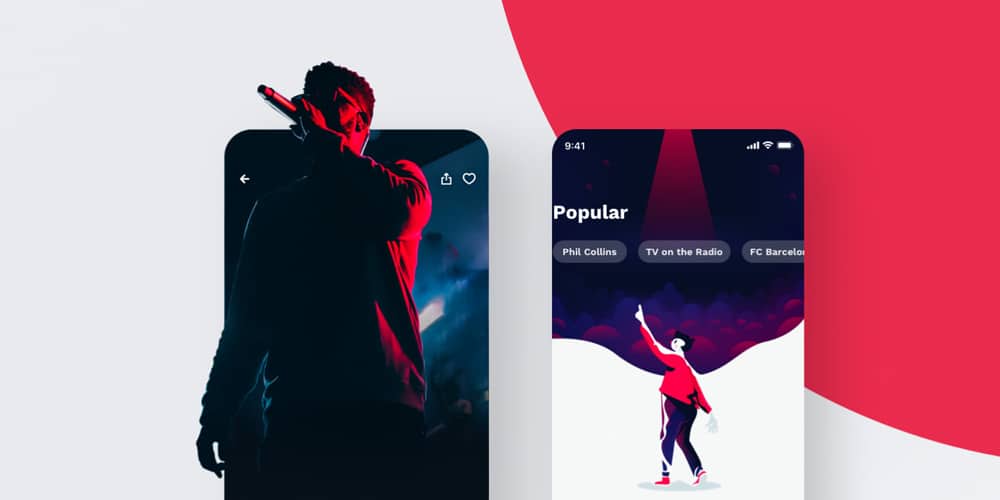 Atro Mobile UI kit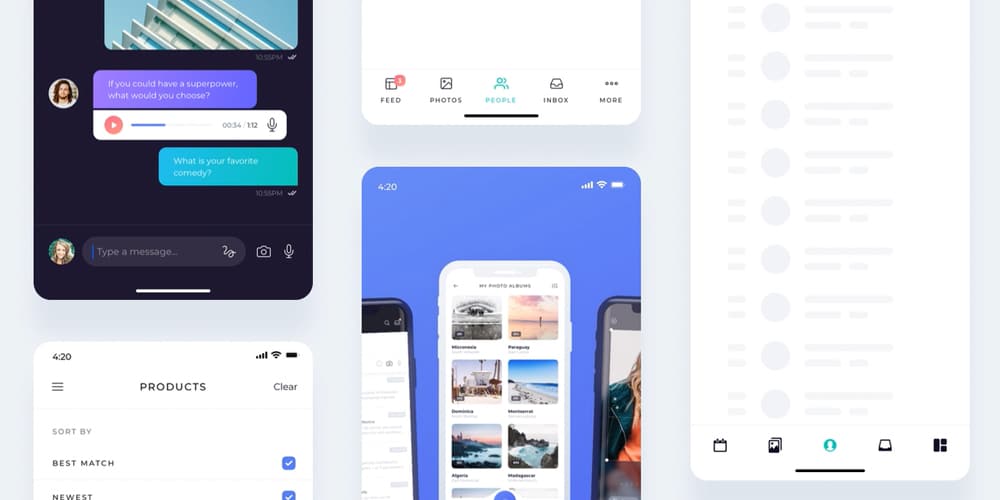 Invoice App UI Kit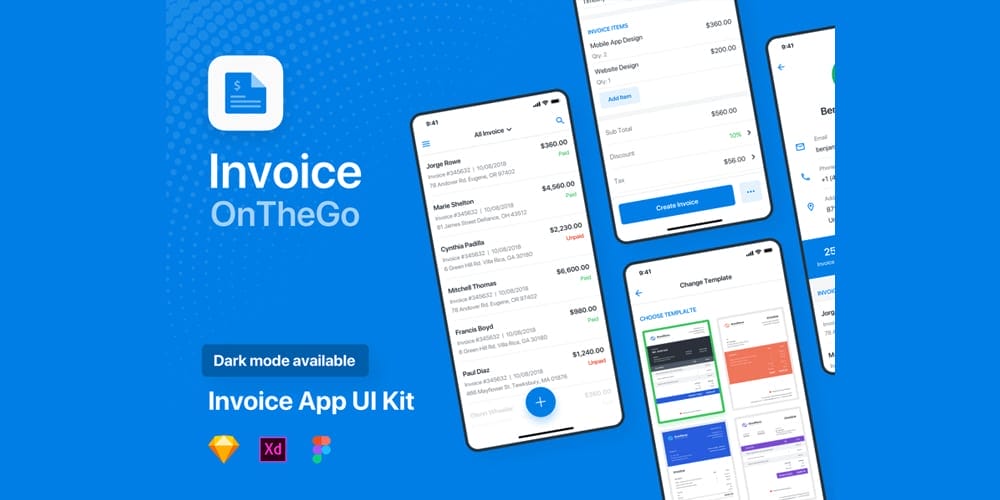 Meeti Event App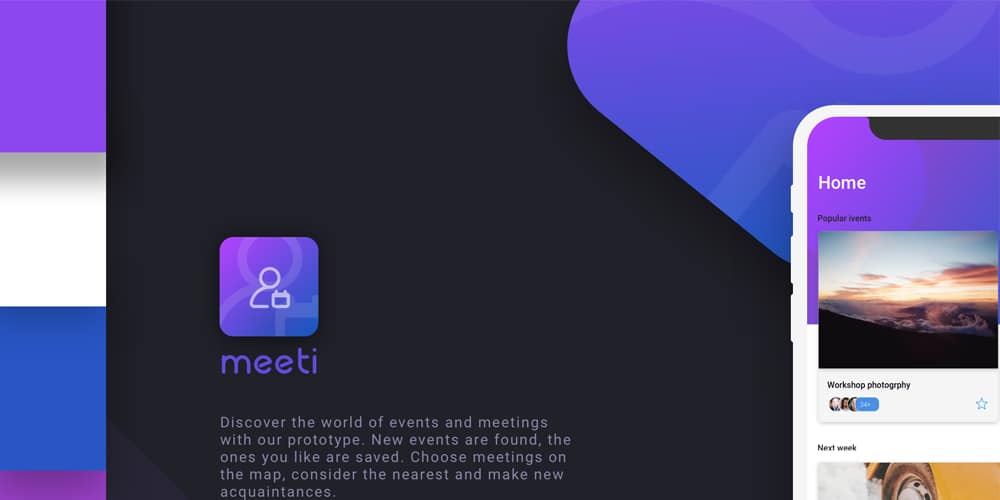 Be Like Bro Meme Community App
Belleza – Beauty Salon App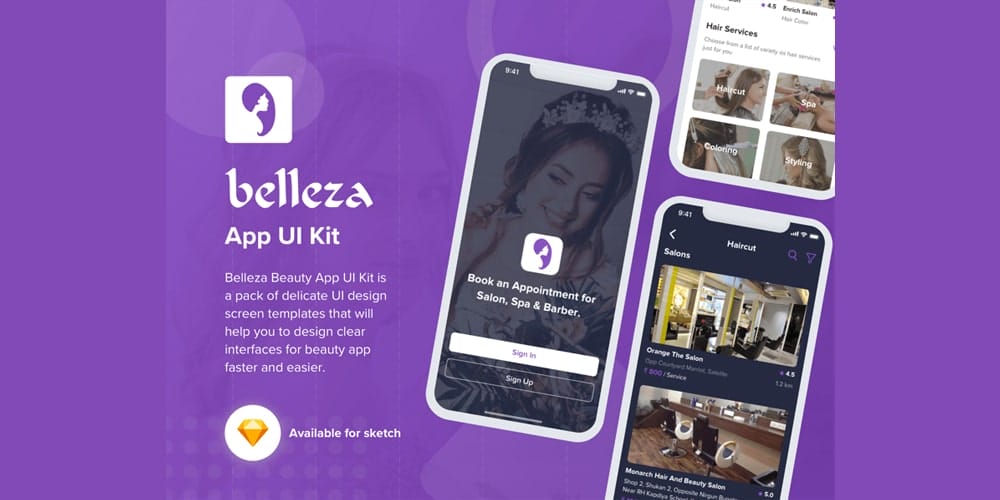 Aollo App UI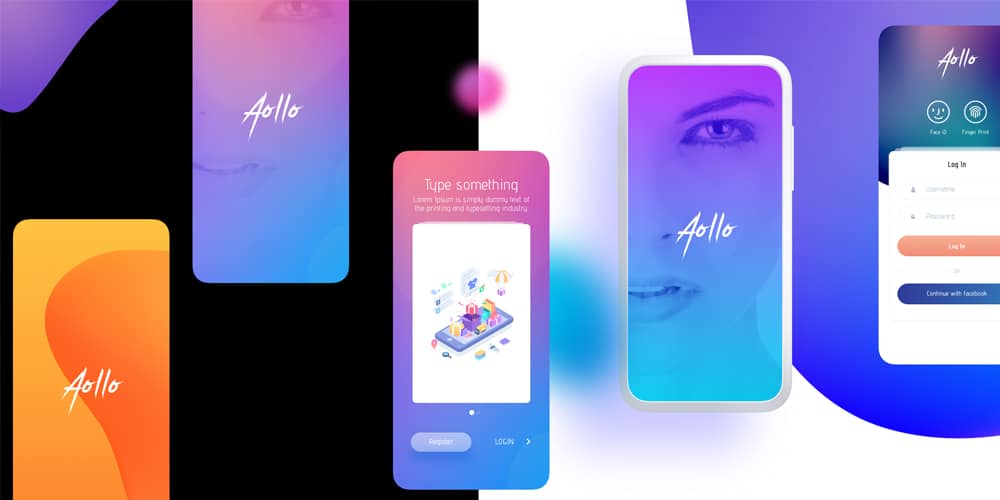 Wikibot Android App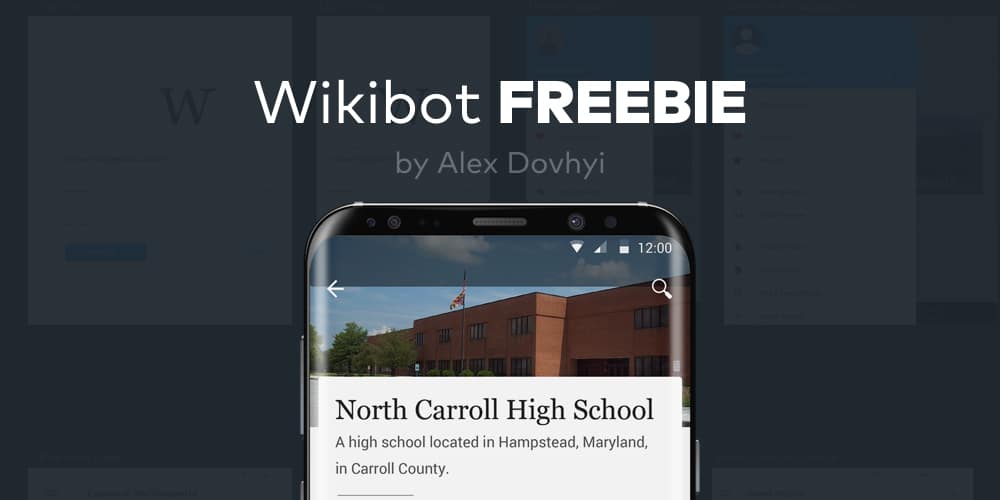 Mytrip App UI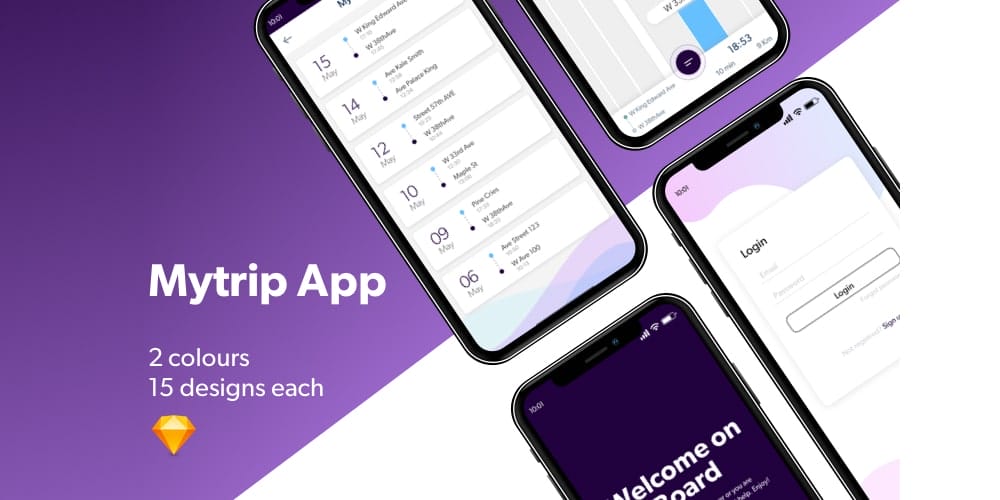 Recipes App UI Kit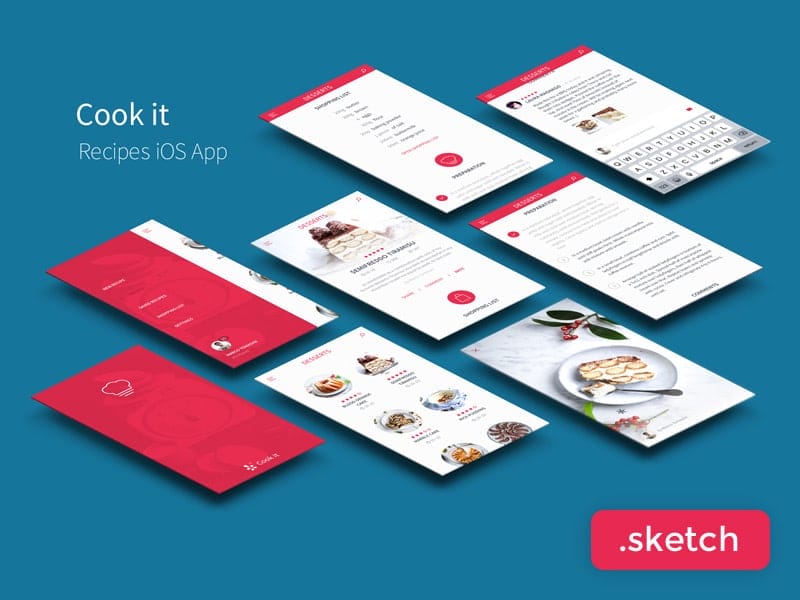 Music Player App UI Kit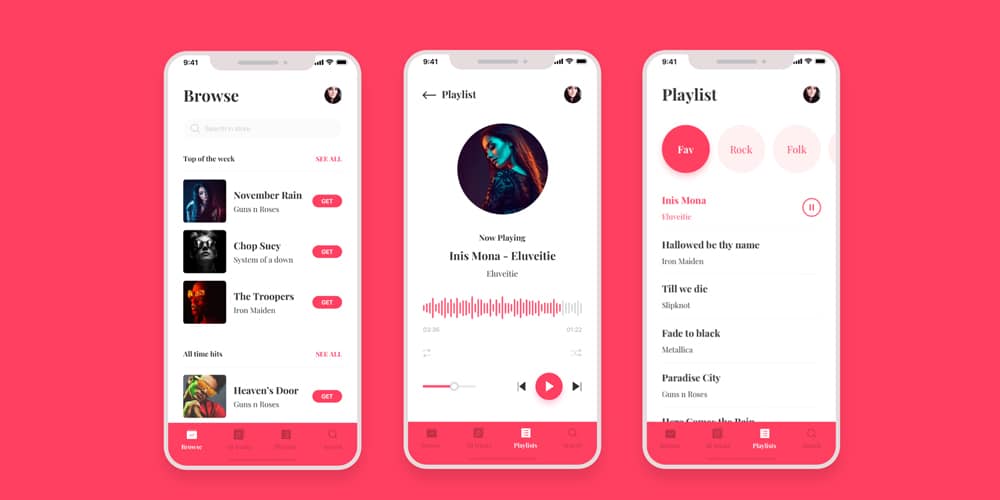 Mensaje – Messaging App UI Kit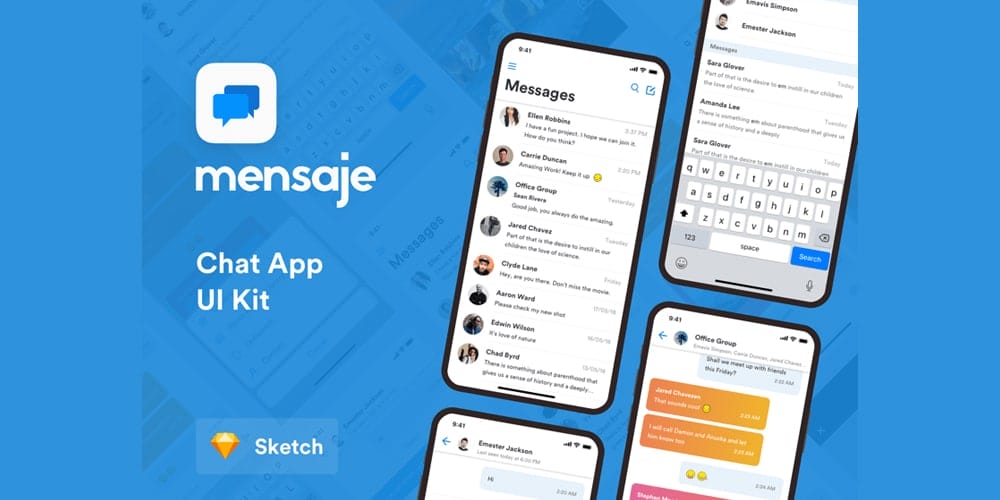 Messaging App UI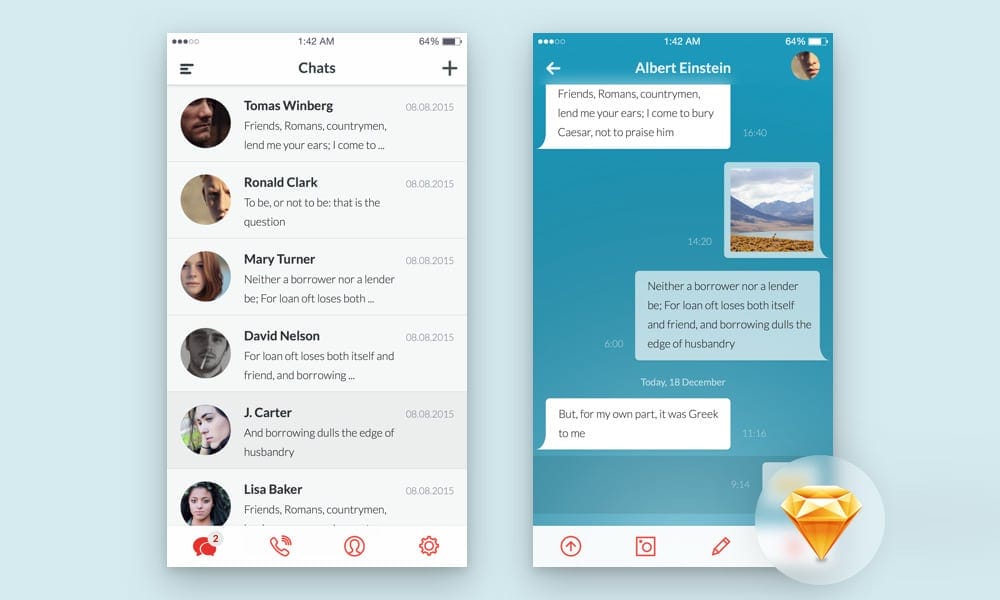 Free iOS App Screens for Sketch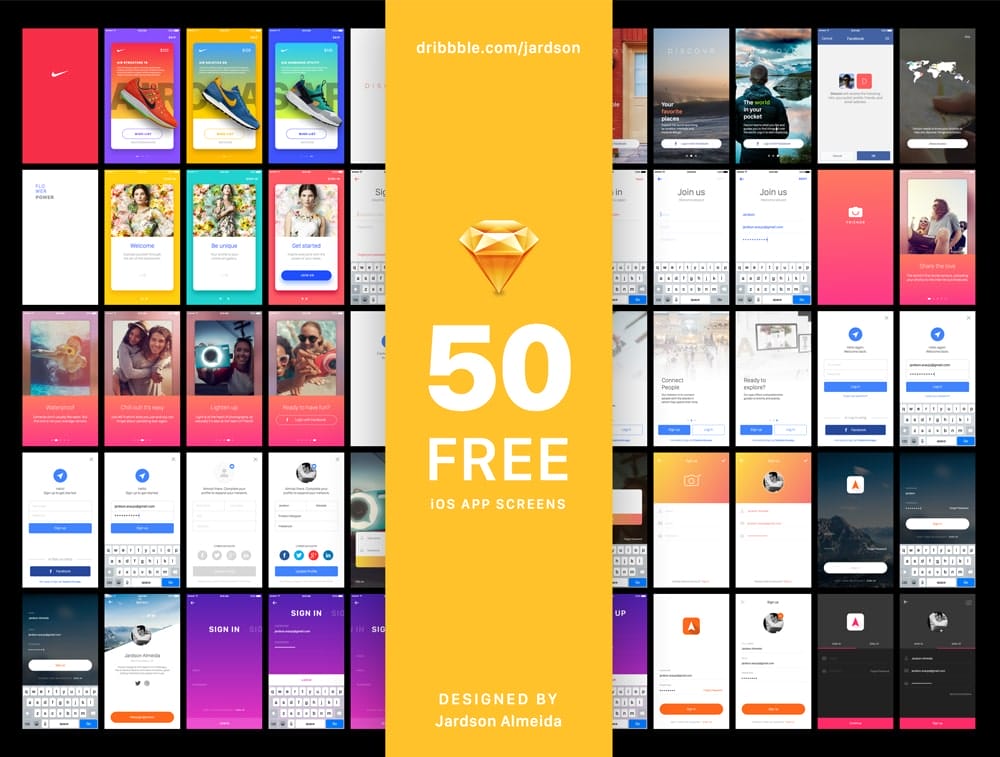 Calendar App UI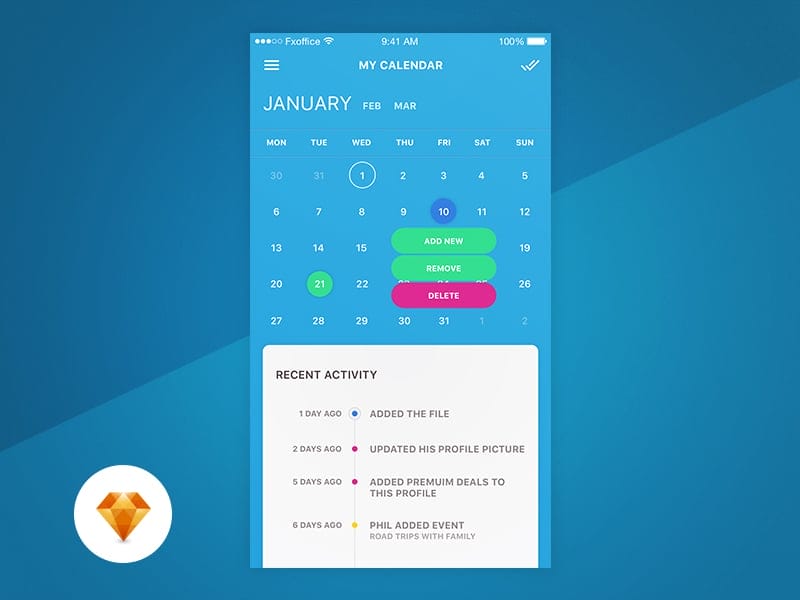 Water App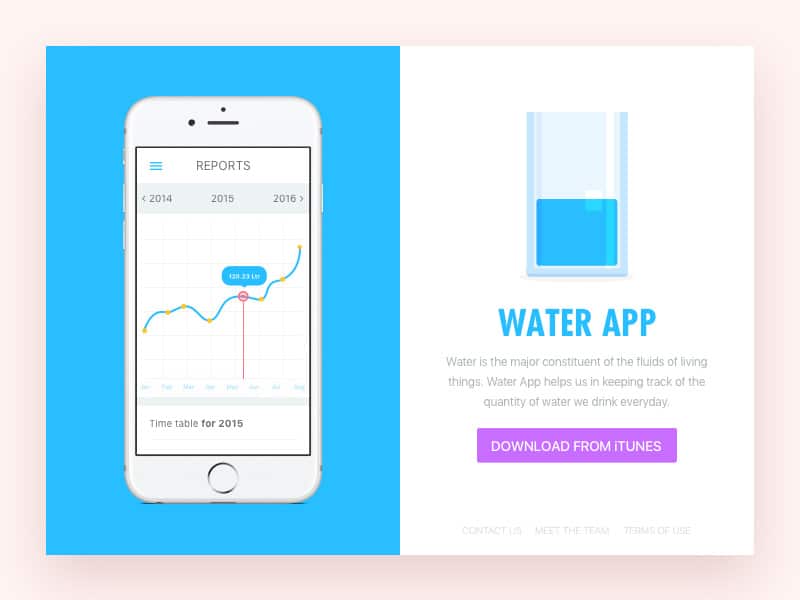 Ustraa iOS Mobile App UI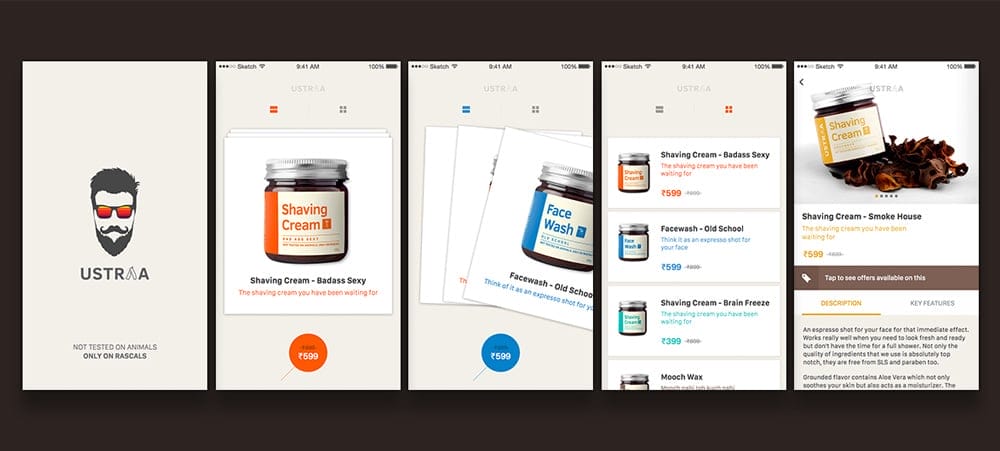 Music EQ App UI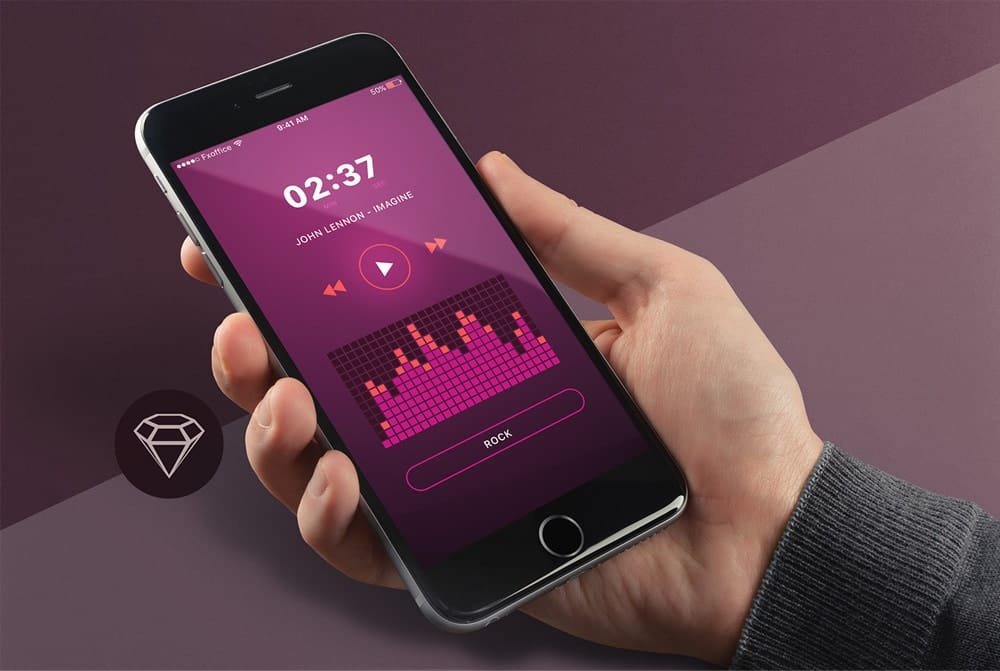 Android Music Player UI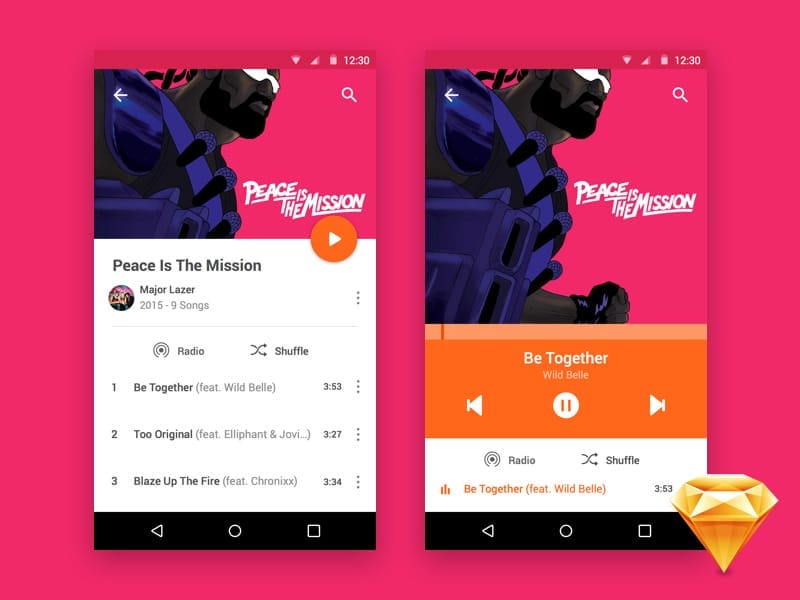 Atlas Travel App UI Kit
Boarding Pass – Free Mobile App UI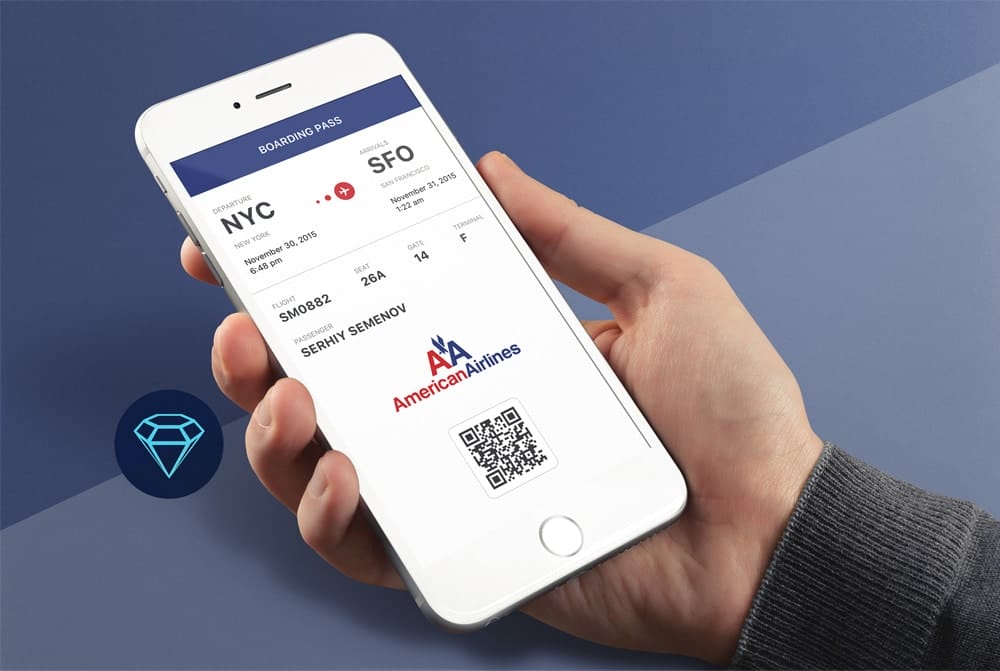 Baby Monitor – Free Mobile App UI/UX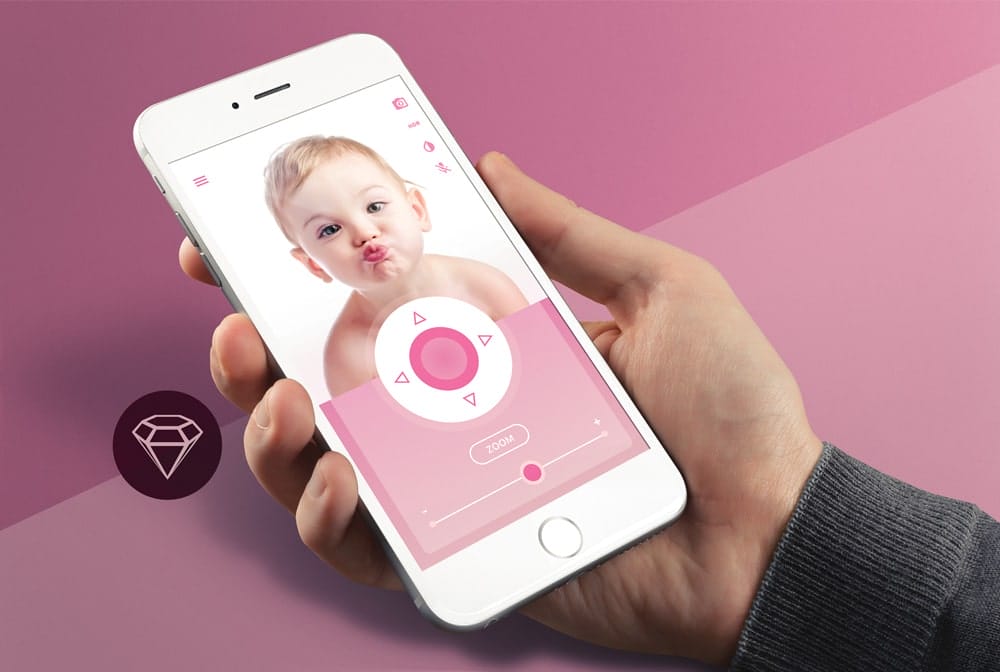 Ustraa iOS Mobile App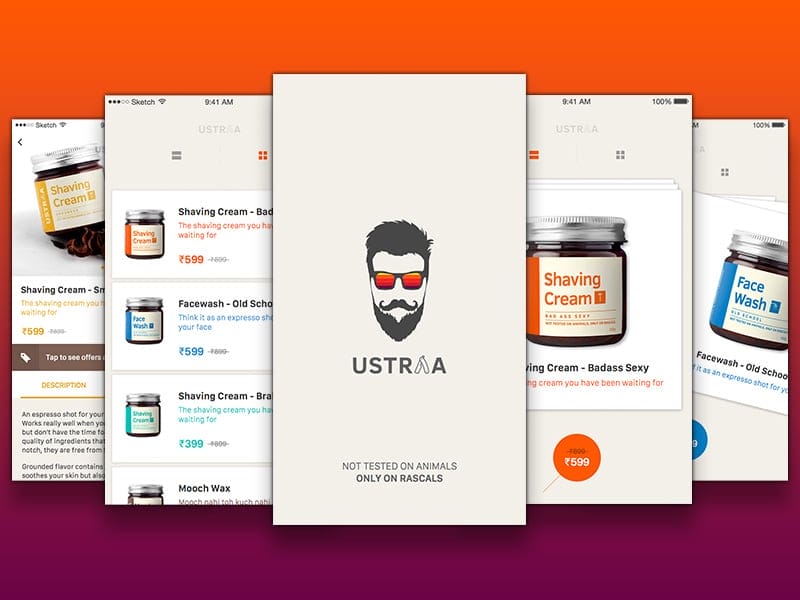 Music Player UI Kit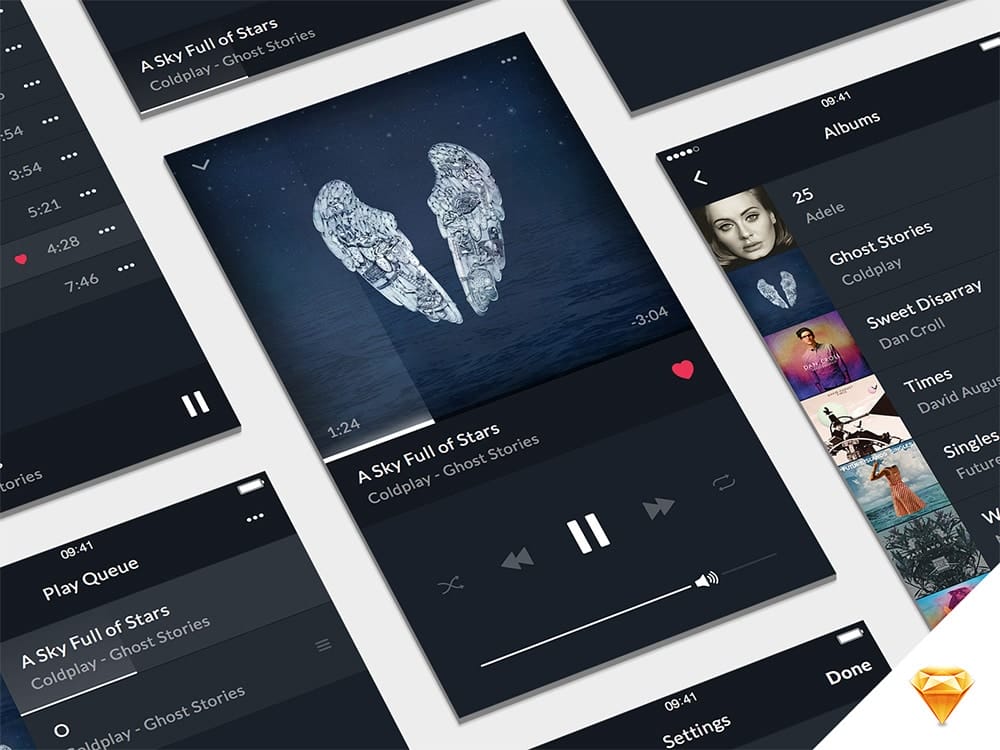 Travel App UI Kit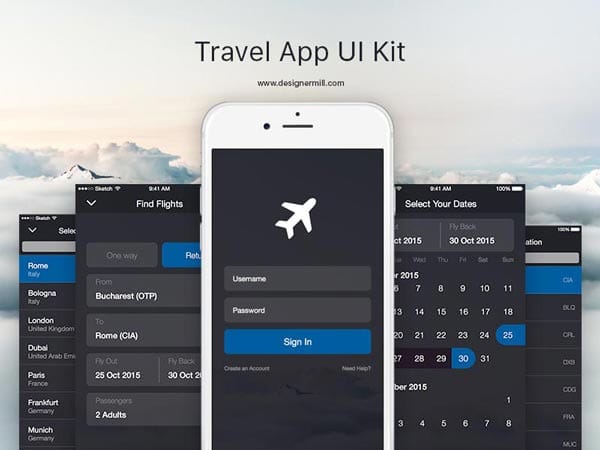 Photo Upload UI Kit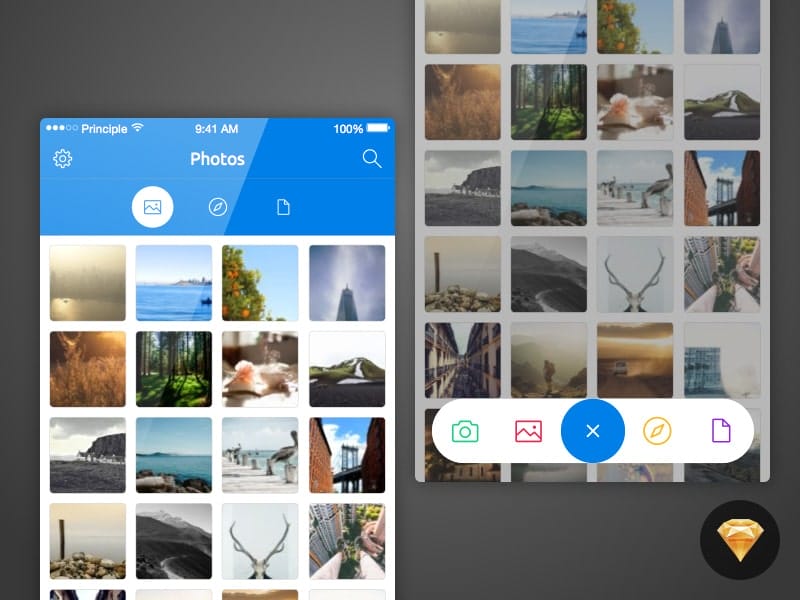 GymFit App UI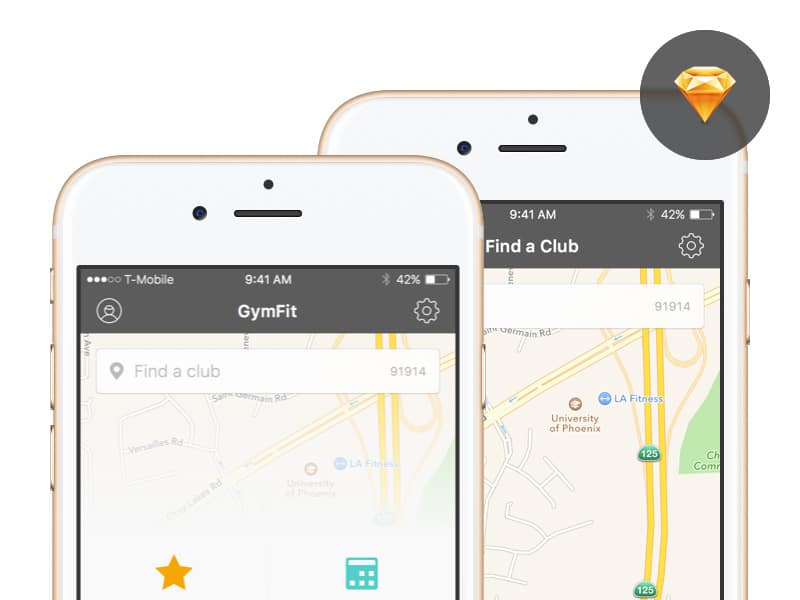 Kateing Photo App UI Kit

Free Sketch Mobile APP UI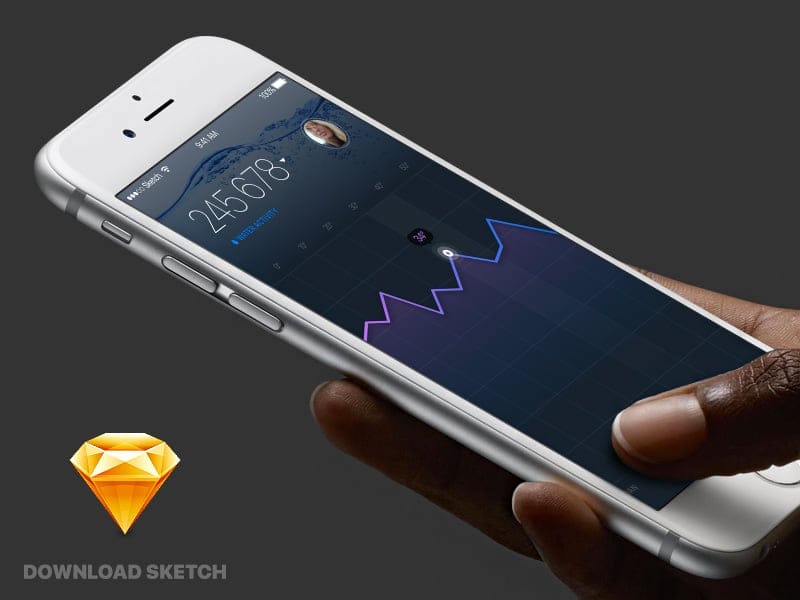 Online Store Material UI Design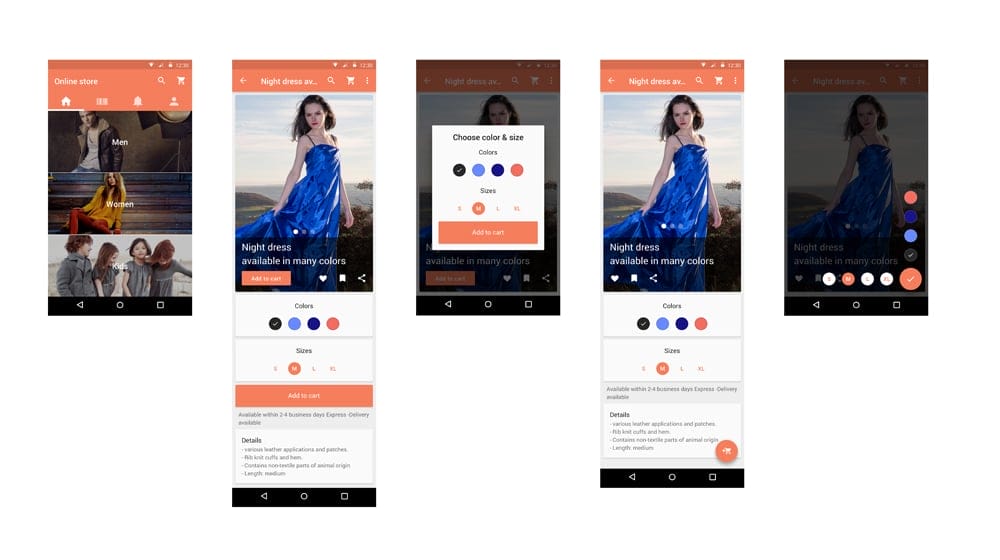 Soundtrack Playlist App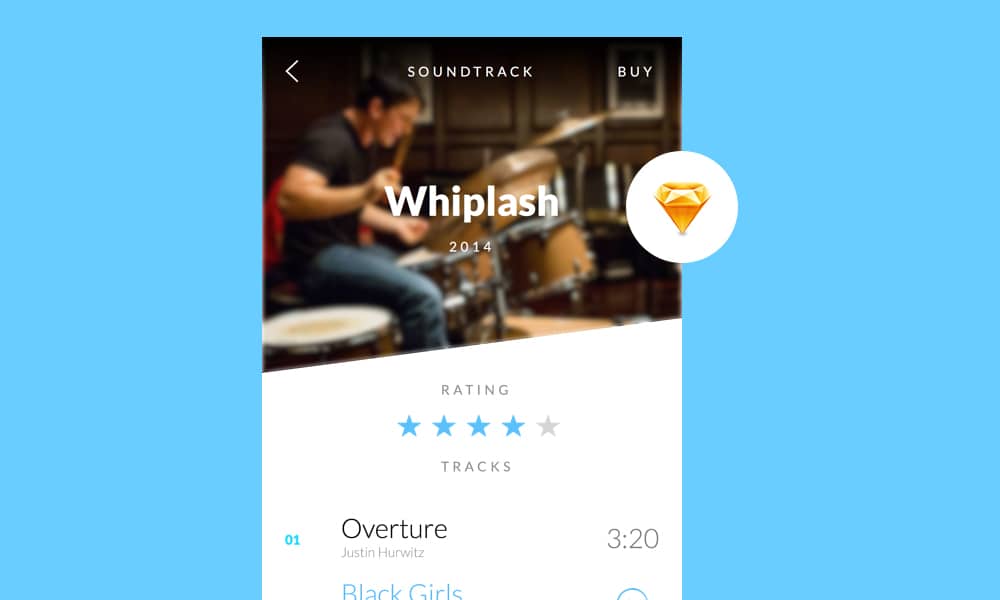 Video Stream App for iOS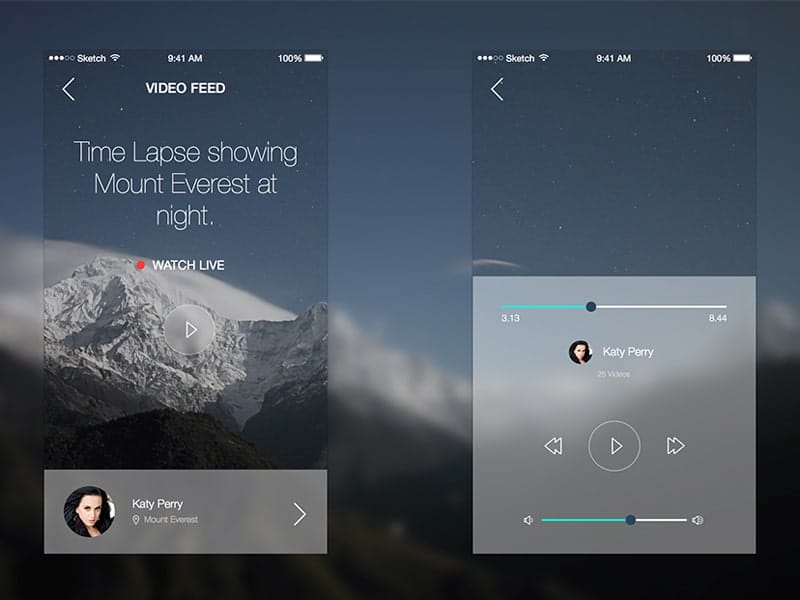 Camera App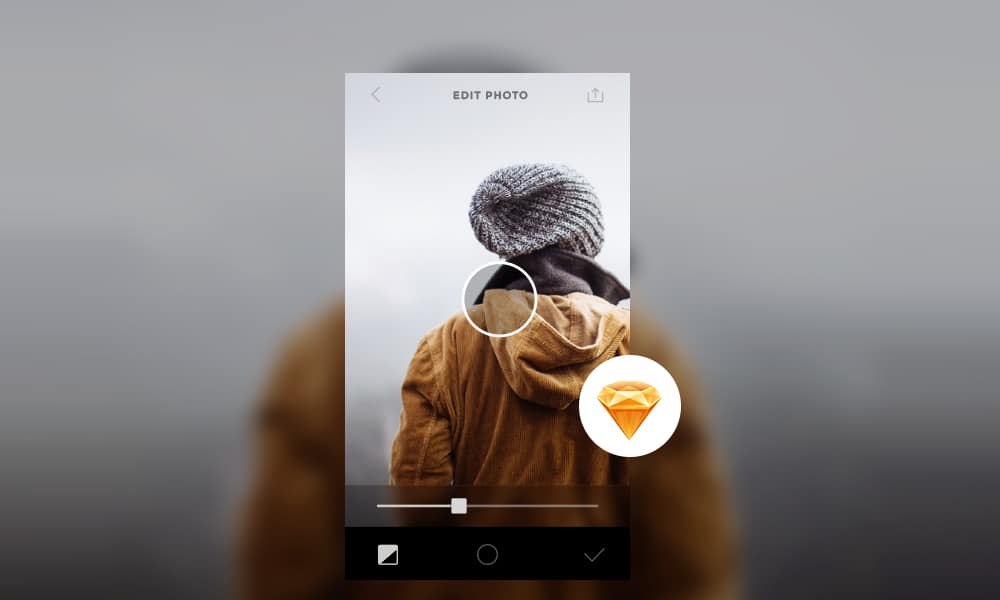 Sport iOS App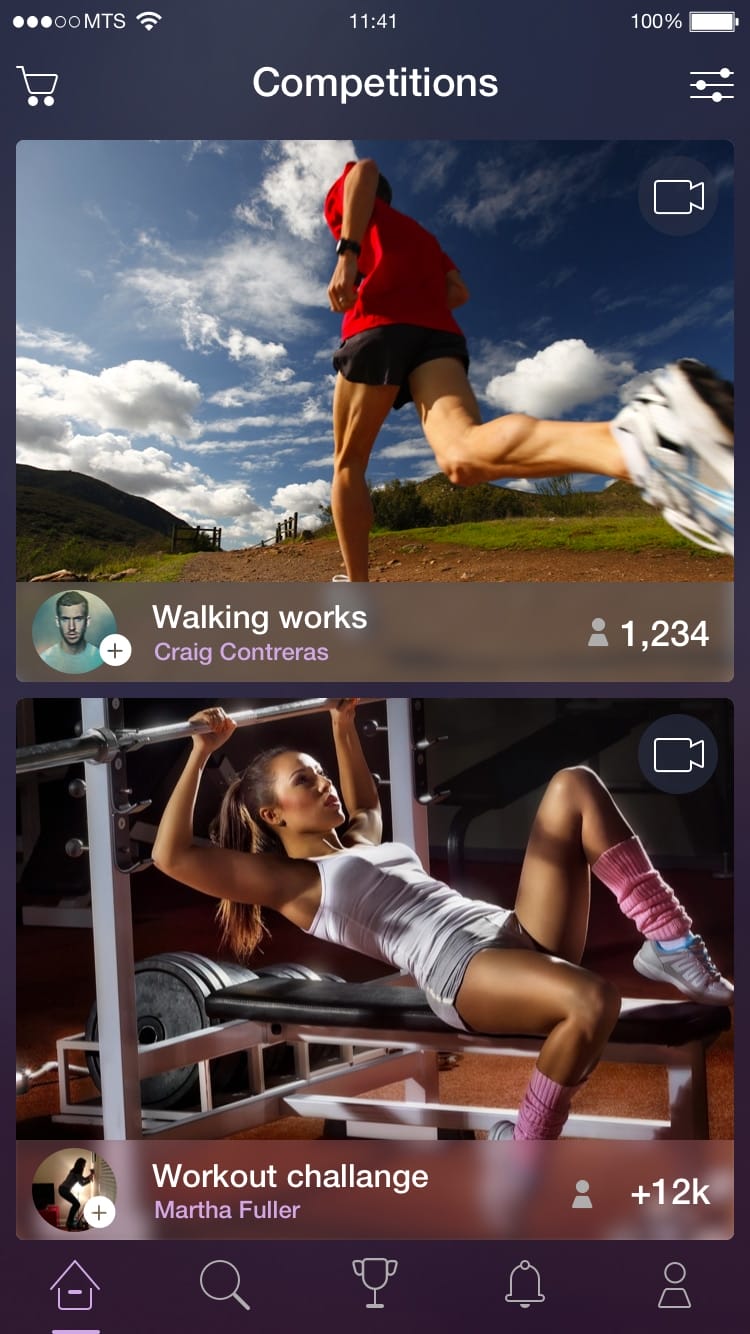 DiscoMusica – Free Sketch UI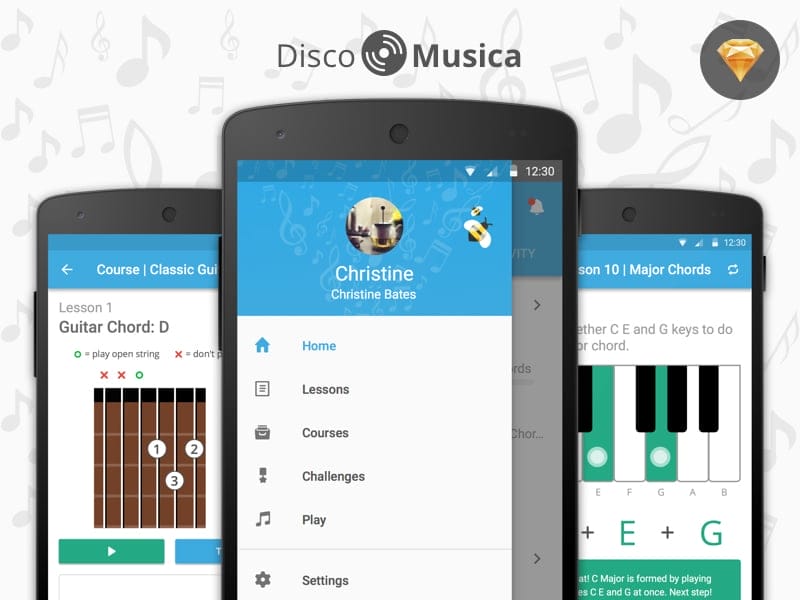 Travel App UI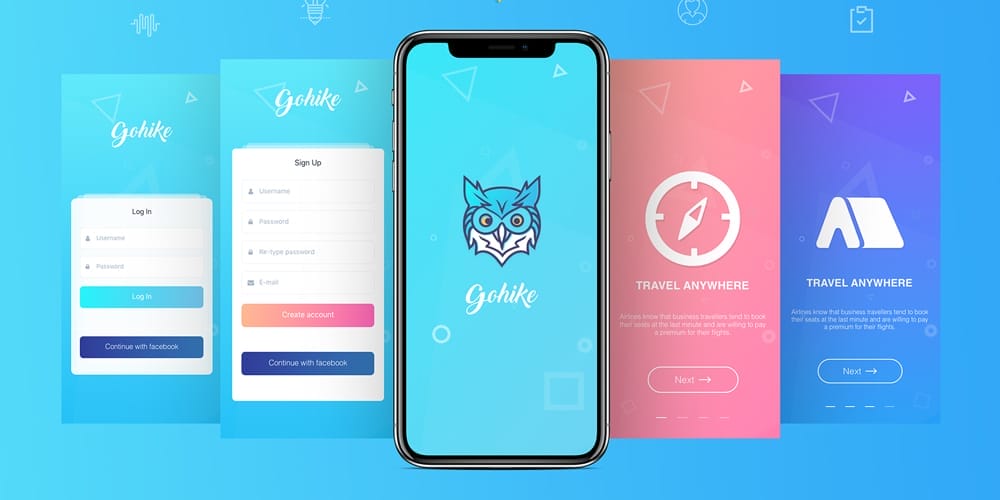 Zalando Material Design UI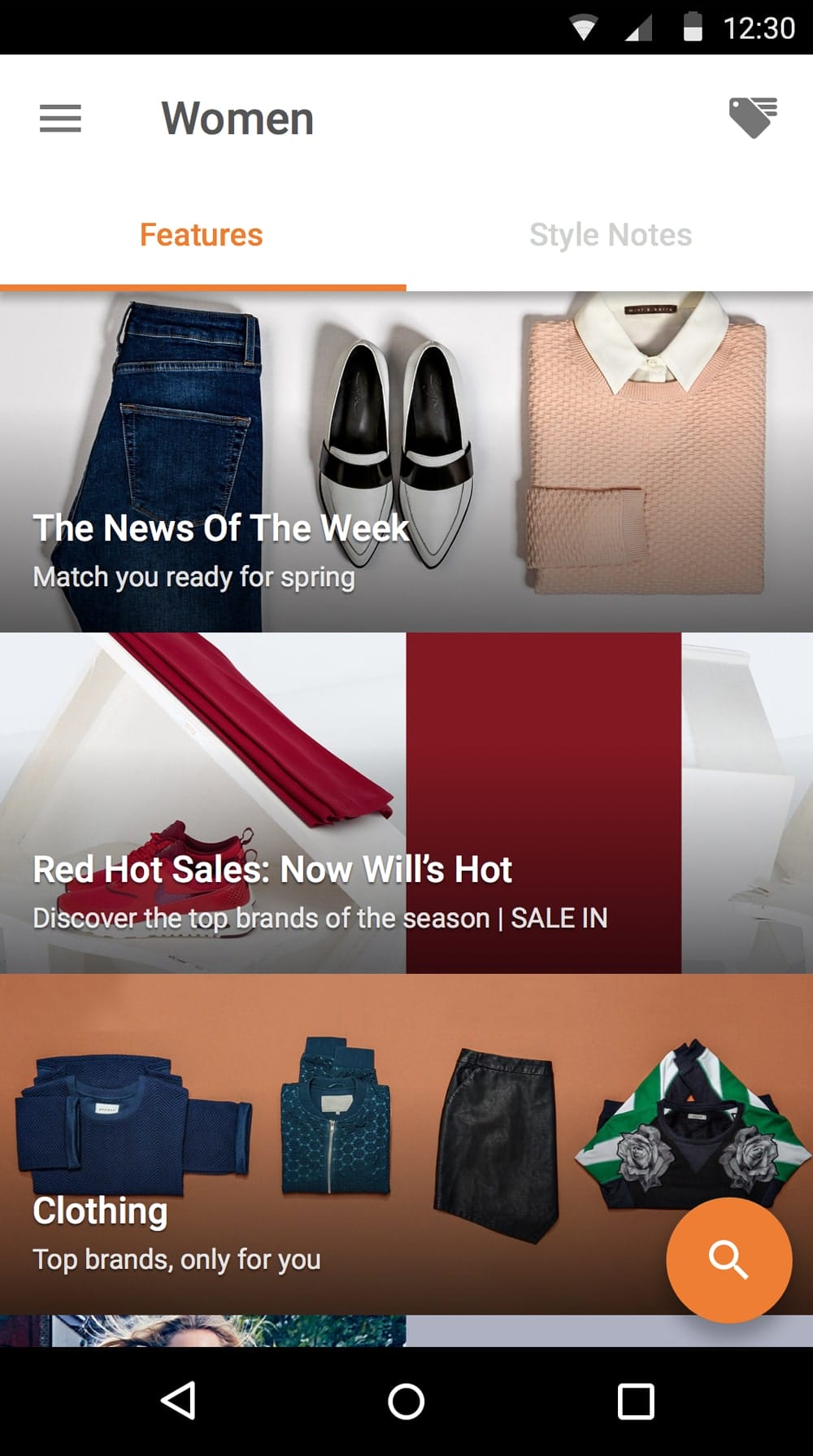 Mockups
iPhone 14 Pro Mockup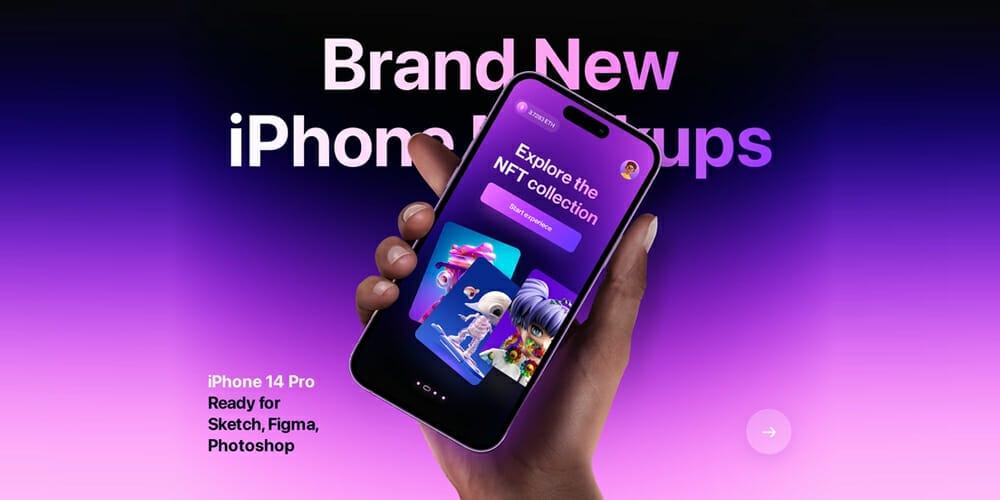 Apple Watch Mockup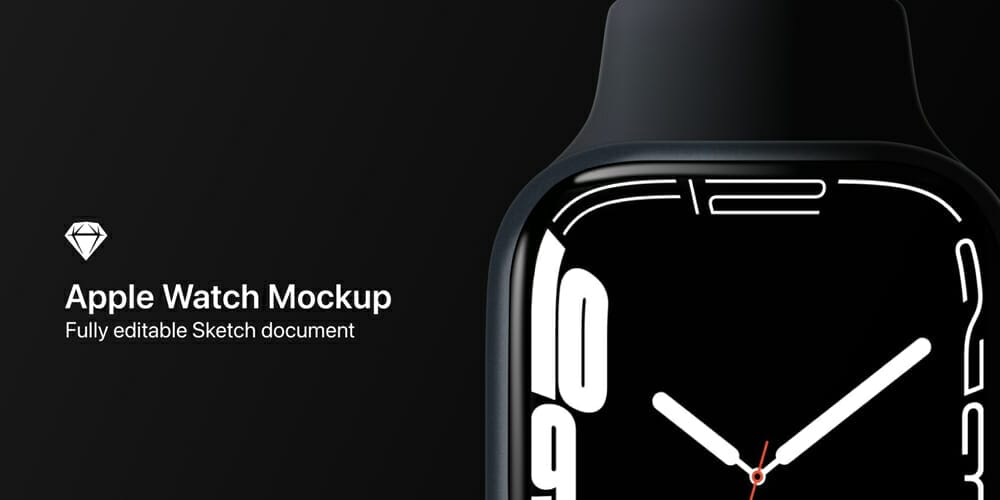 MacBook Air 2022 Mockup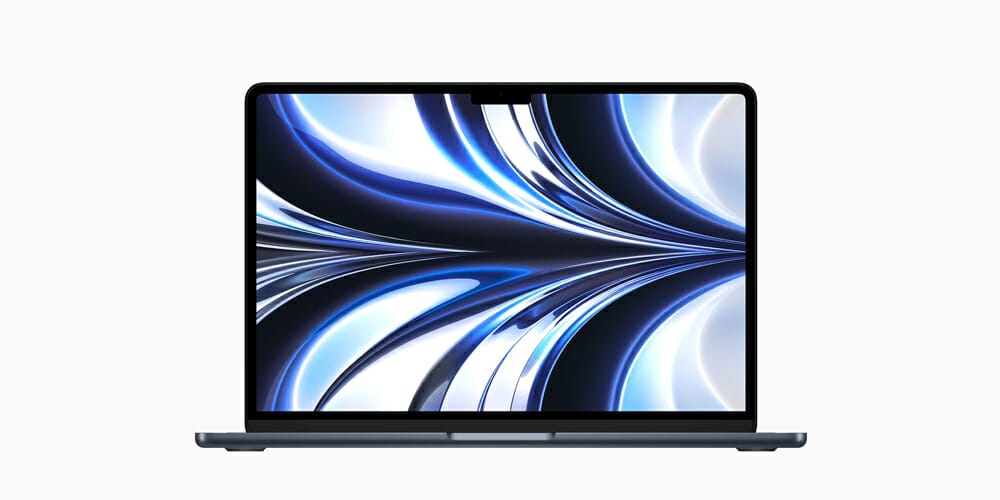 iPhone 14 Pro Mockup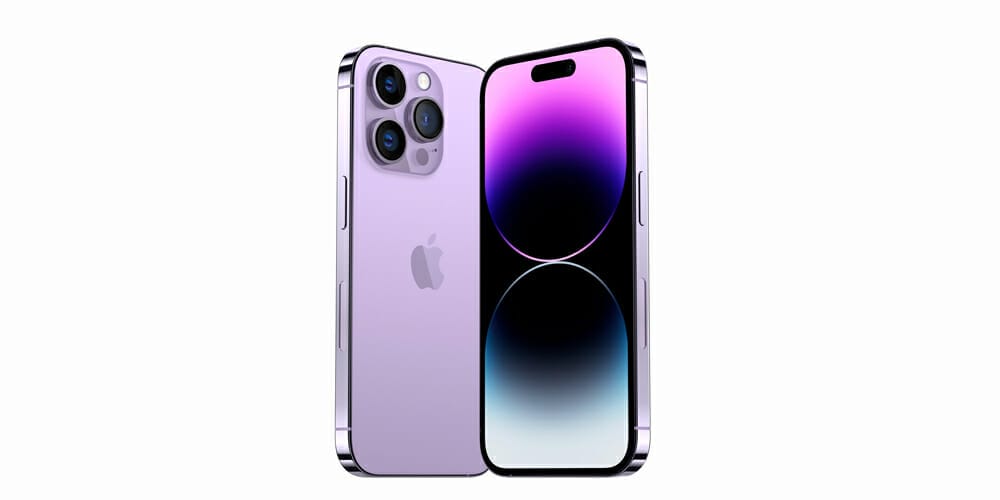 MacBook Pro 16 inch Mockup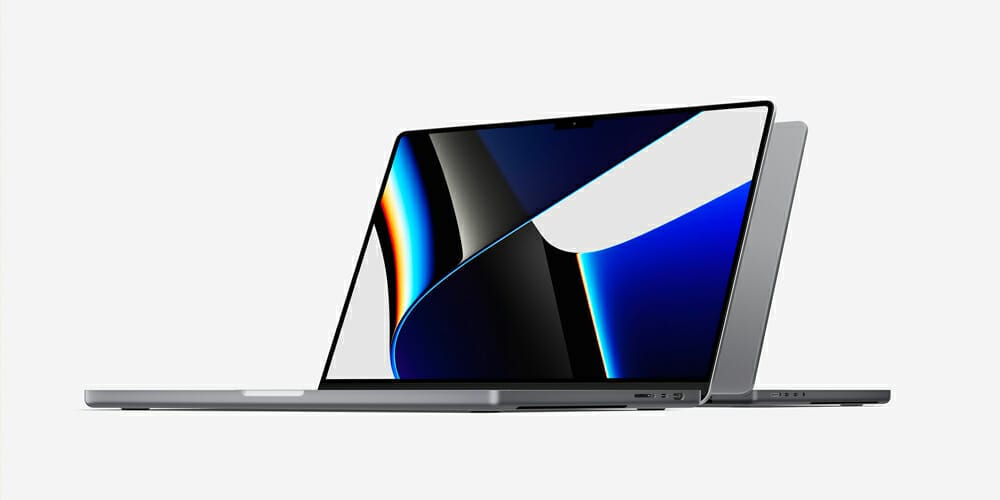 CD Mockup for Sketch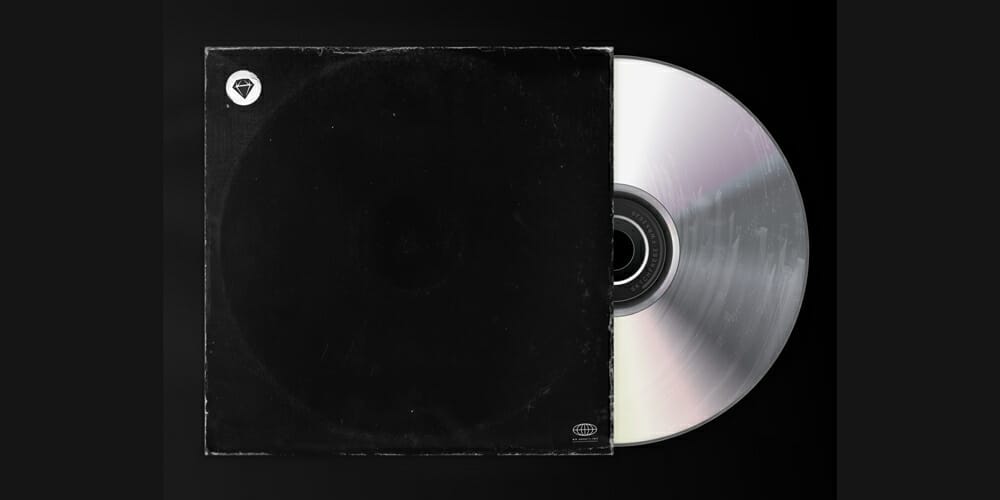 Mac Studio and Studio Display Mockup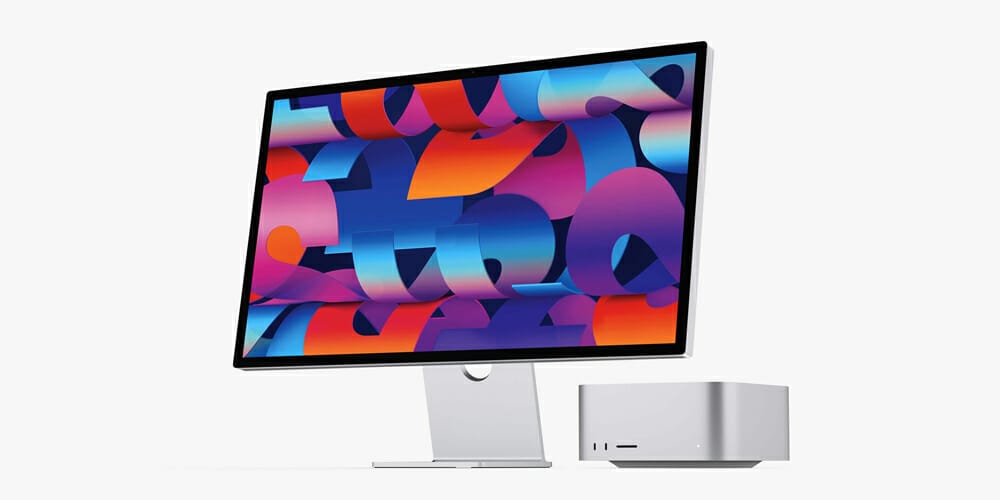 iPhone 13 Pro Max Mockup (Sketch, Figma)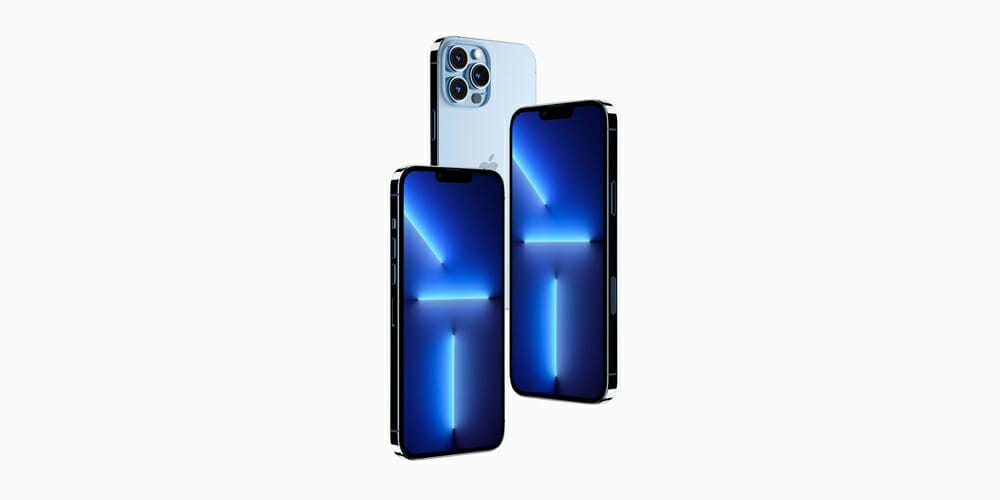 iPhone 13 Mockups (Sketch, Figma)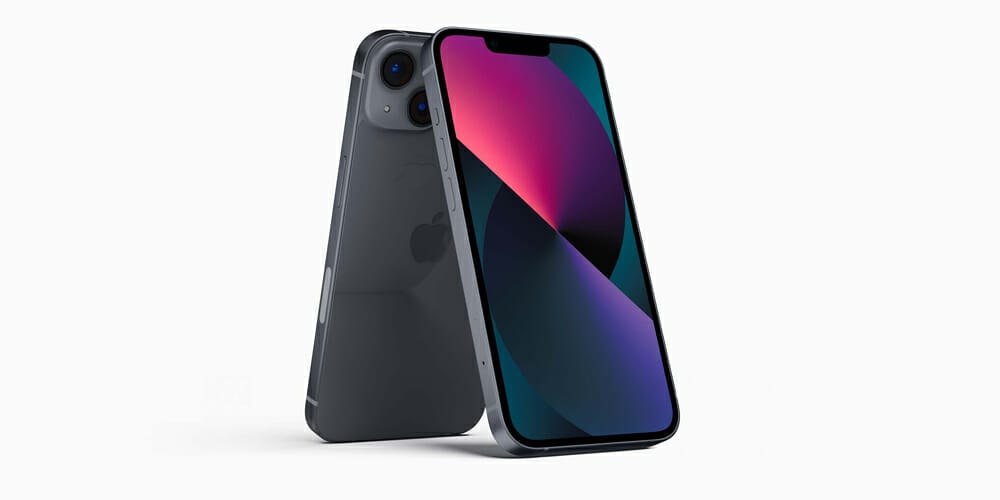 iPad Mini Mockup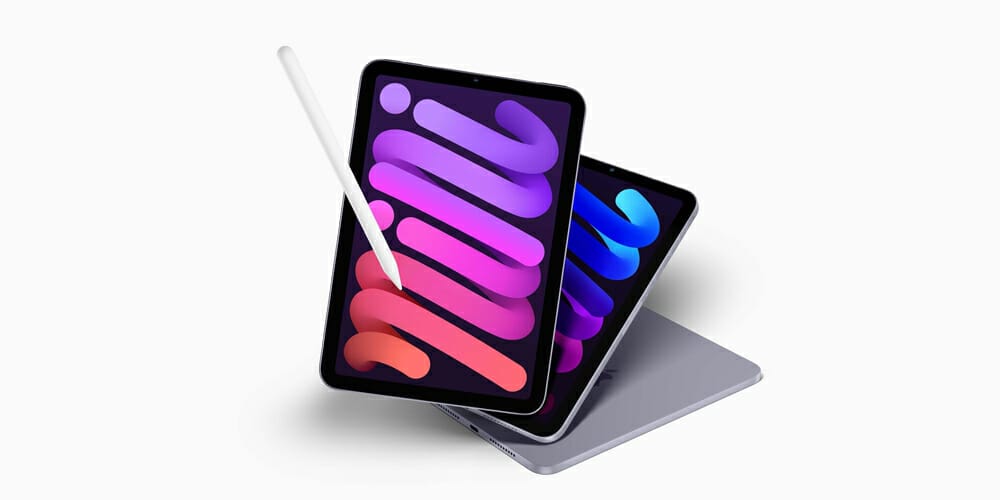 iPhone 12 Clay Mockups (Sketch, Figma)
MacBook Pro 16 inch Mockups
iPad Pro Mockups (Sketch, PSD)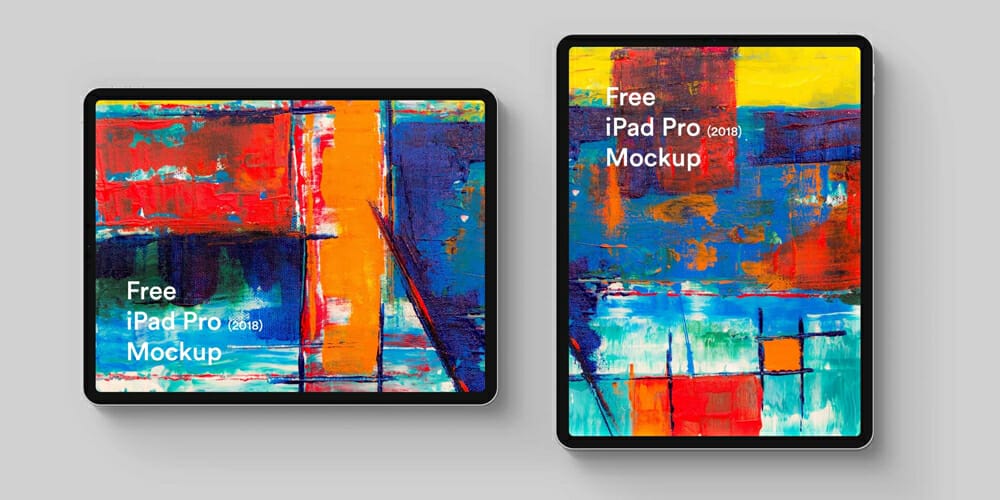 Galaxy S21 Mockups (Sketch, Figma, PSD)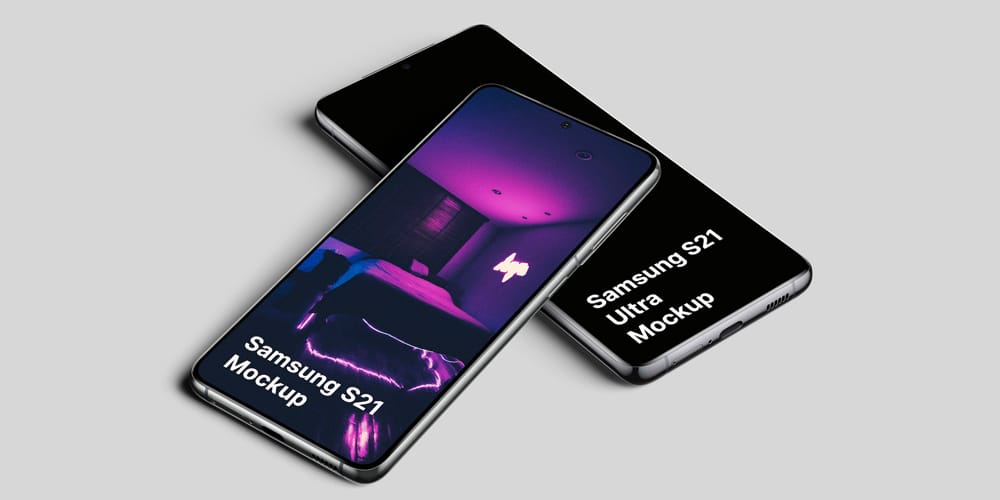 iPhone 12 Mockups (Sketch, Figma)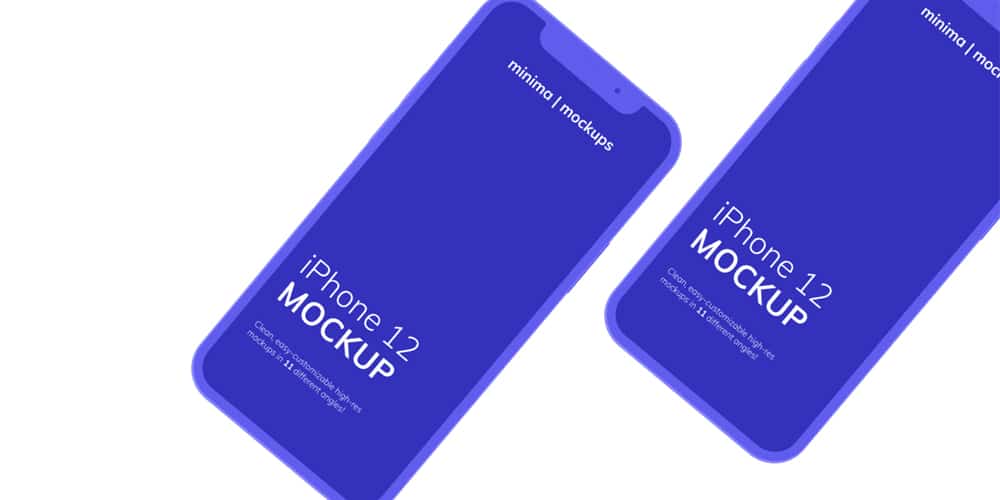 Black'n'White iPad Pro mockups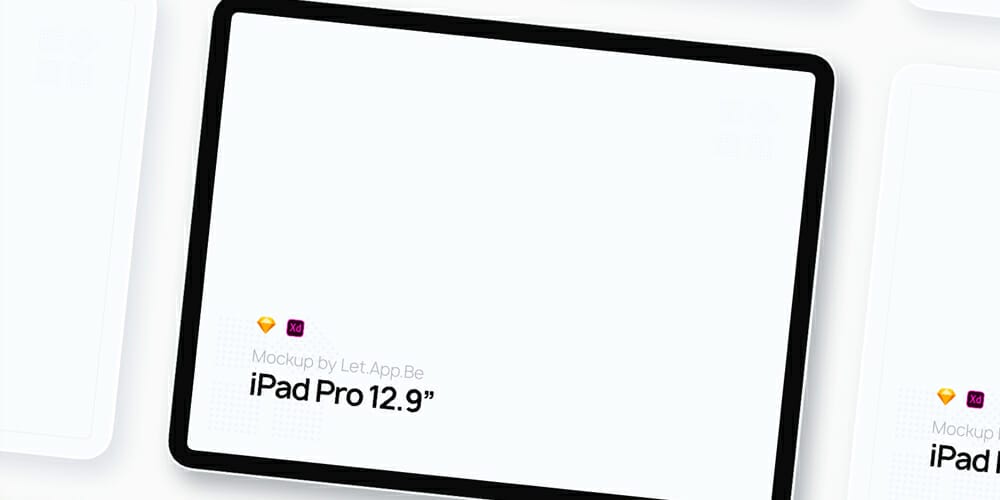 iPad Pro Mockup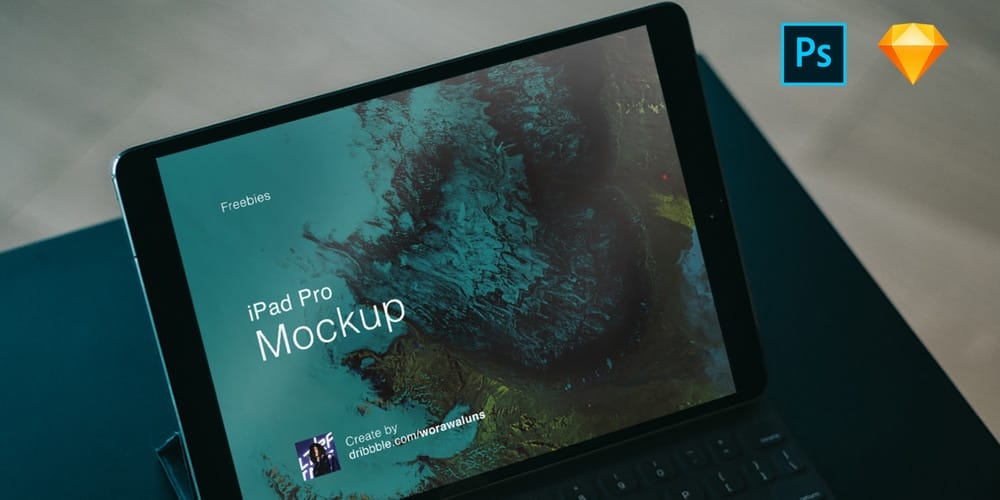 iPhone 11 Pro Max Realistic Mockup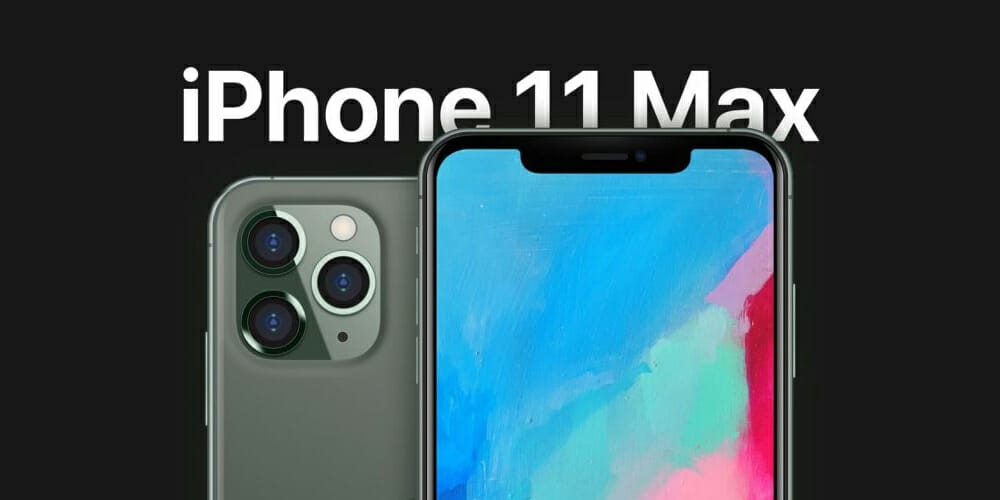 Minimalist Mockup Kit for Apple Devices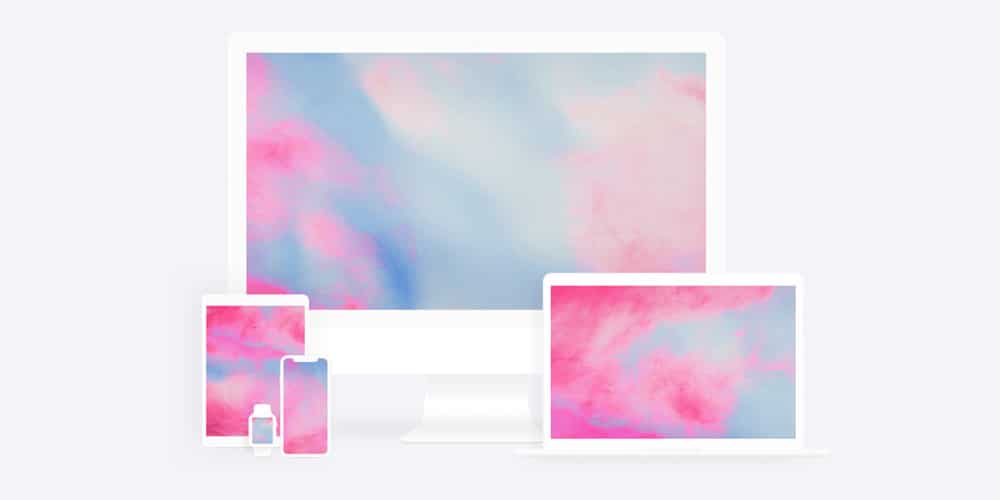 iPhone 12 Mockup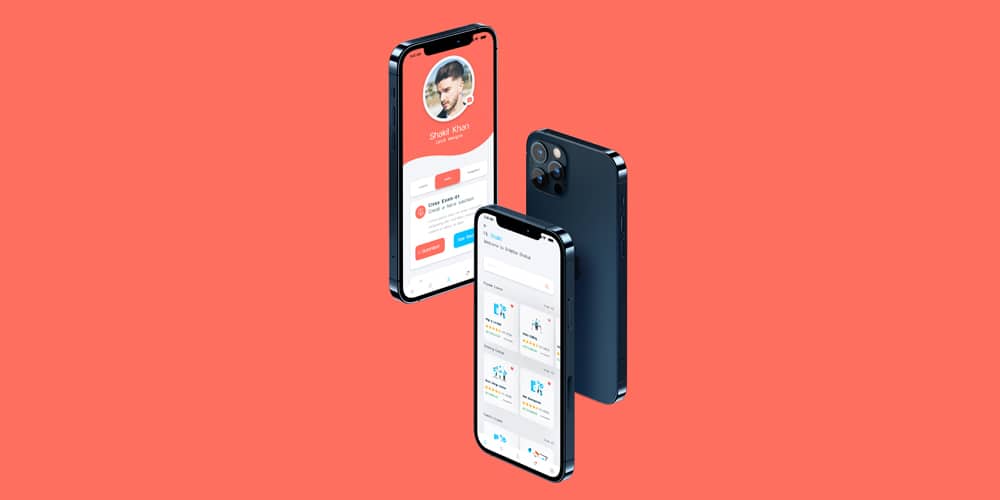 iPad Pro Mockup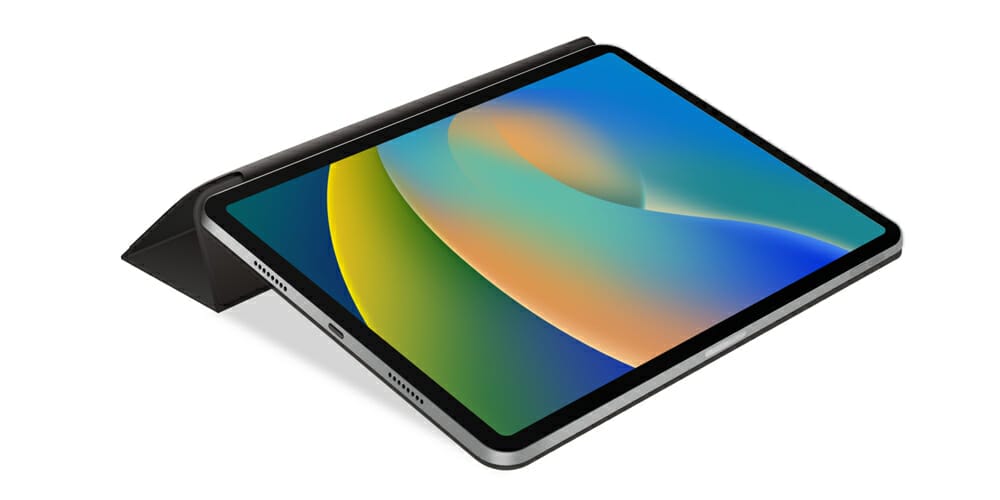 iPhone 12 Pro Sketch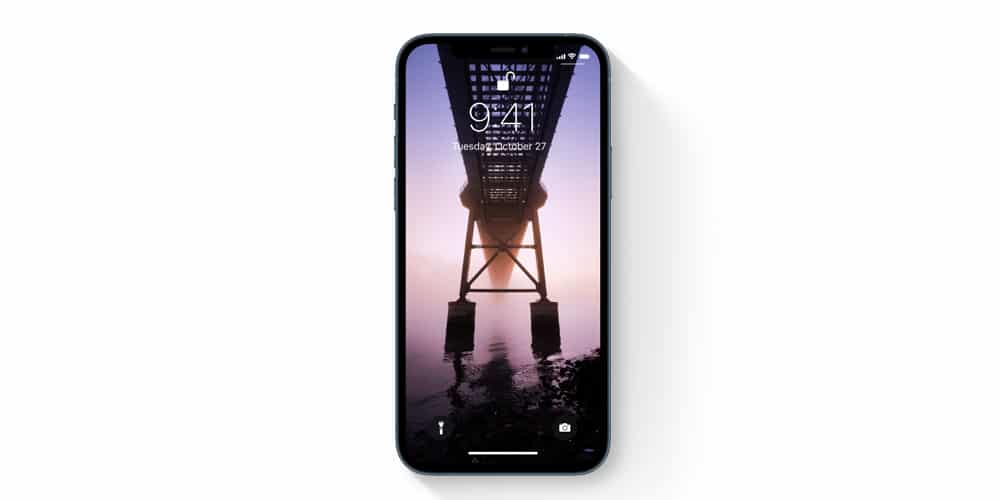 iPhone 12 Pro Mockup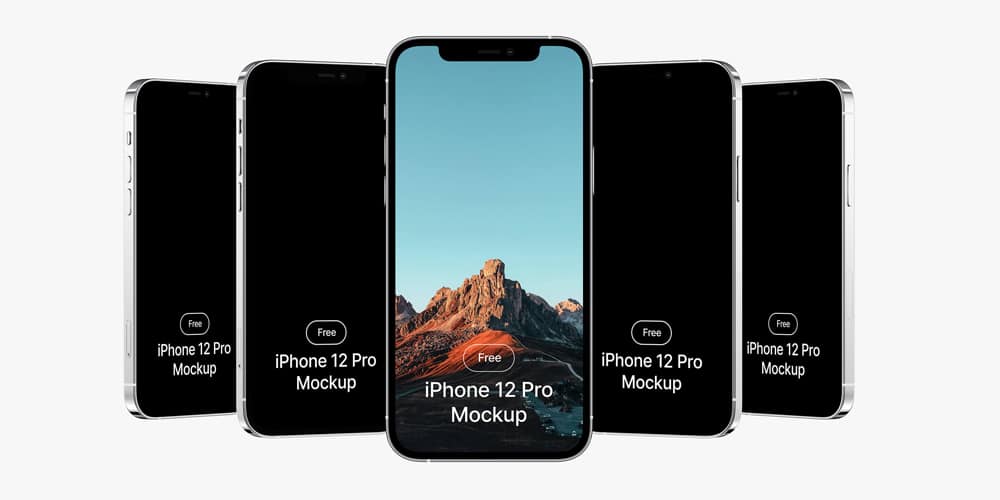 iPhone 12 Mockup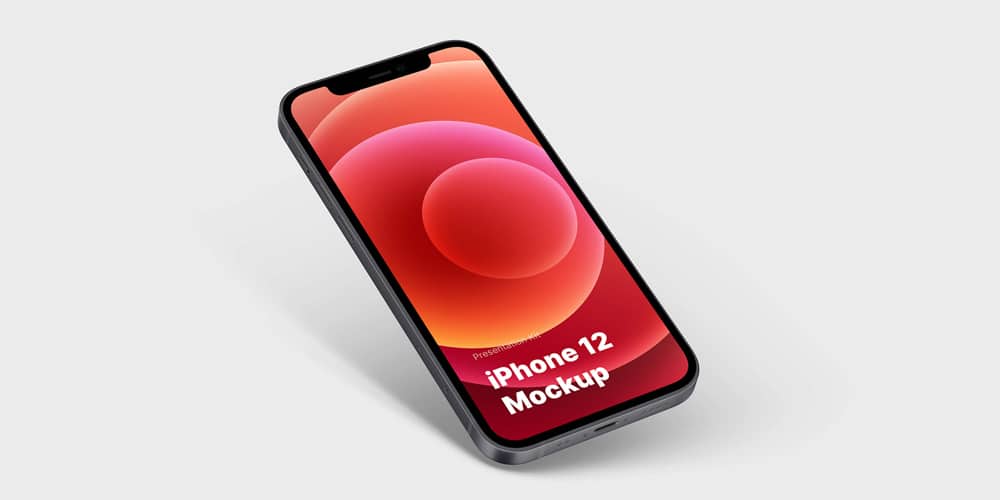 iPhone 12 Clay Mockup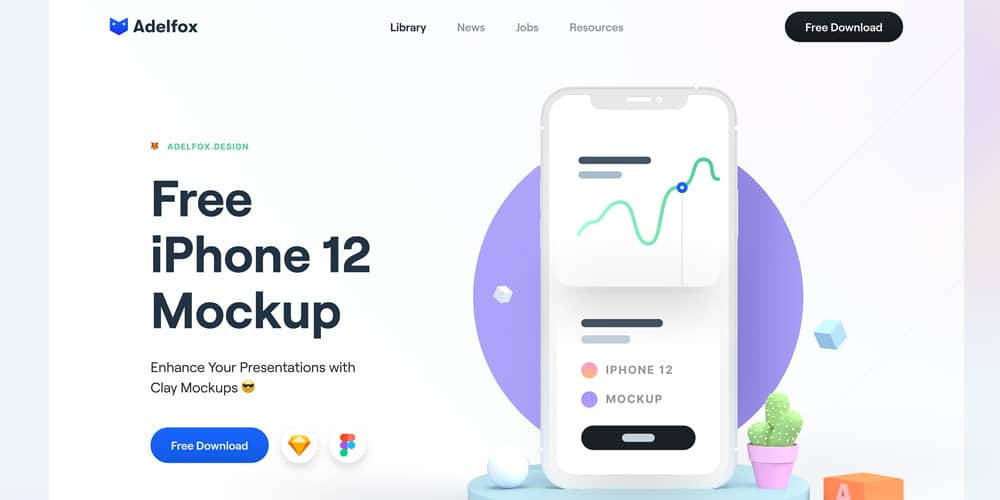 iPhone 12 Pro Mockup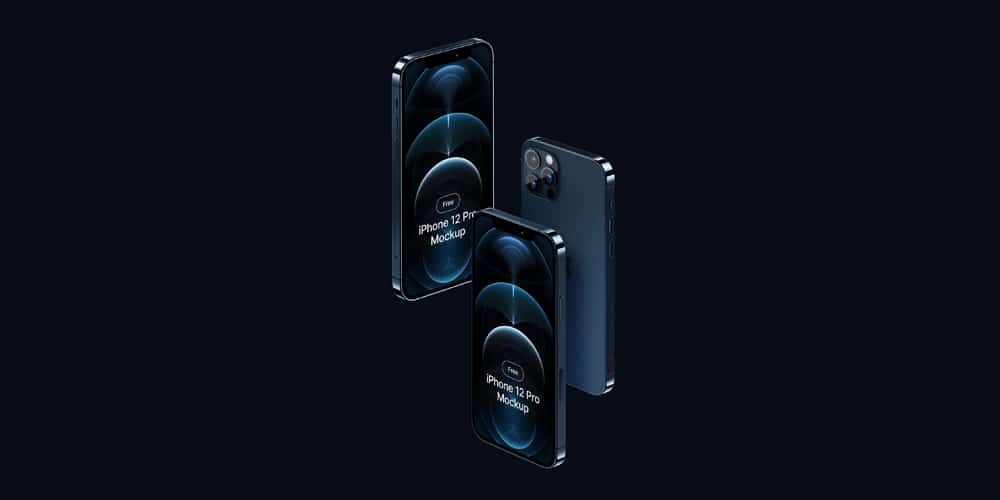 Flat iPhone 12 Pro Mockup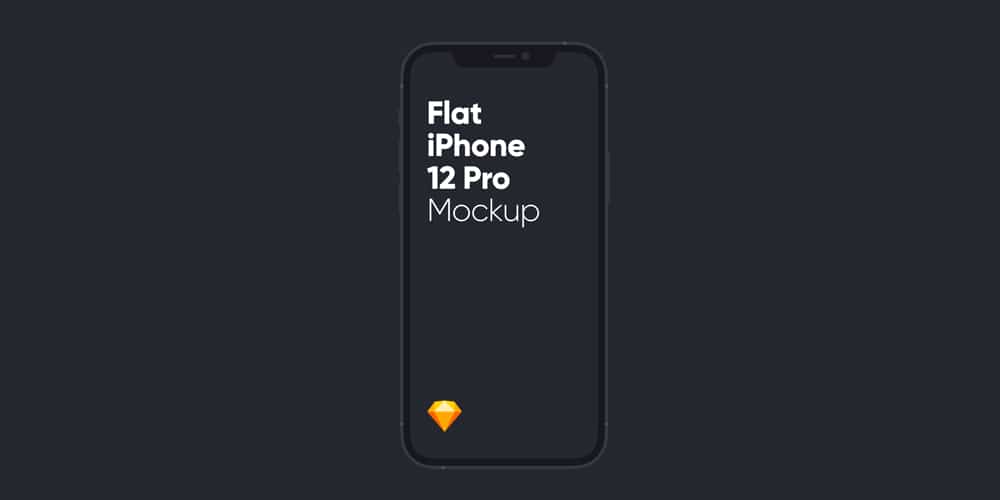 MacBook Pro 16 Mockup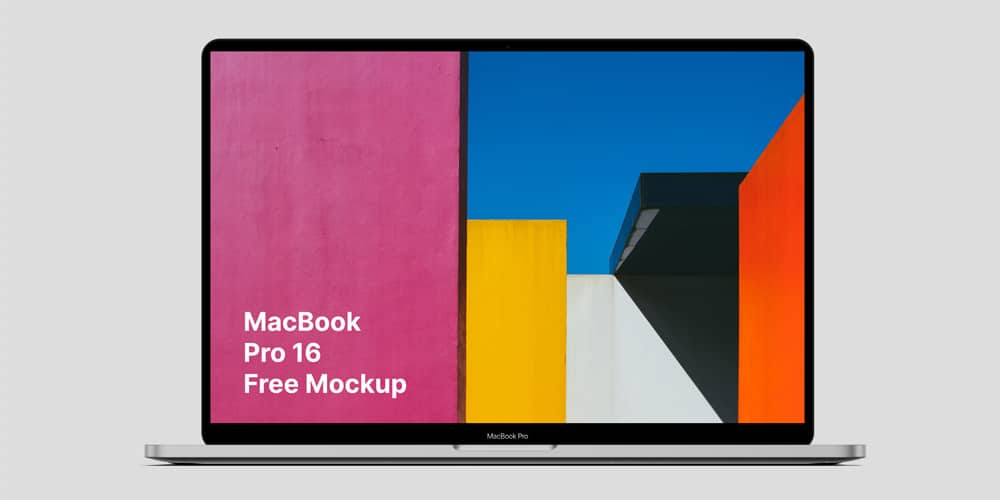 iPad Pro 11 Mockup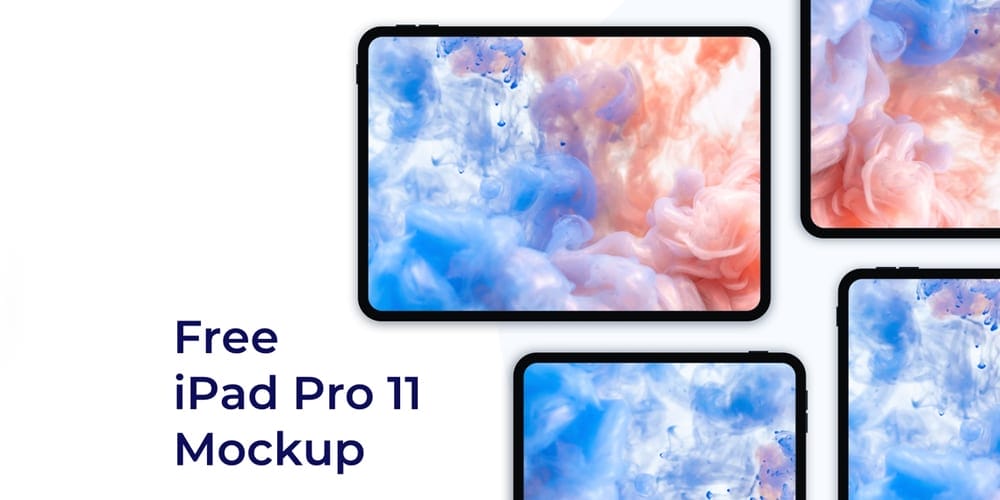 Samsung S9 Phone Mockup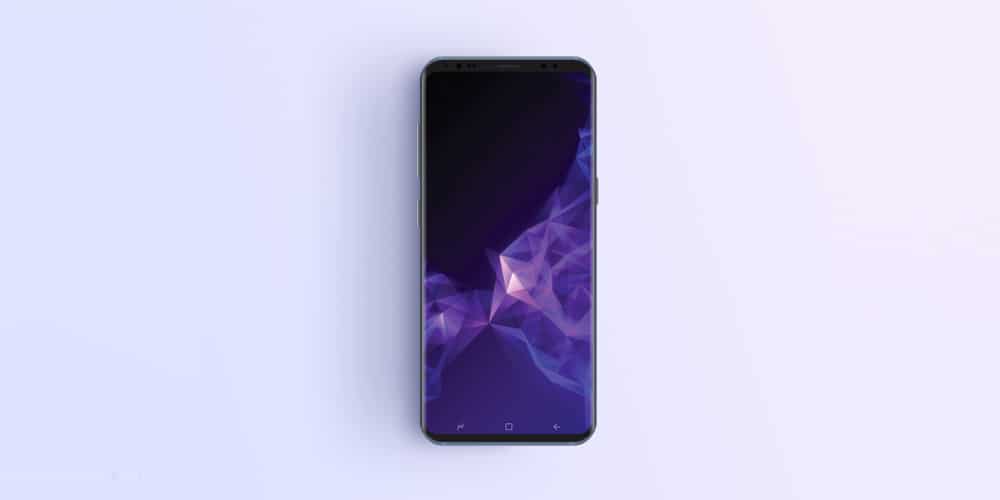 iPhone Vector Mockups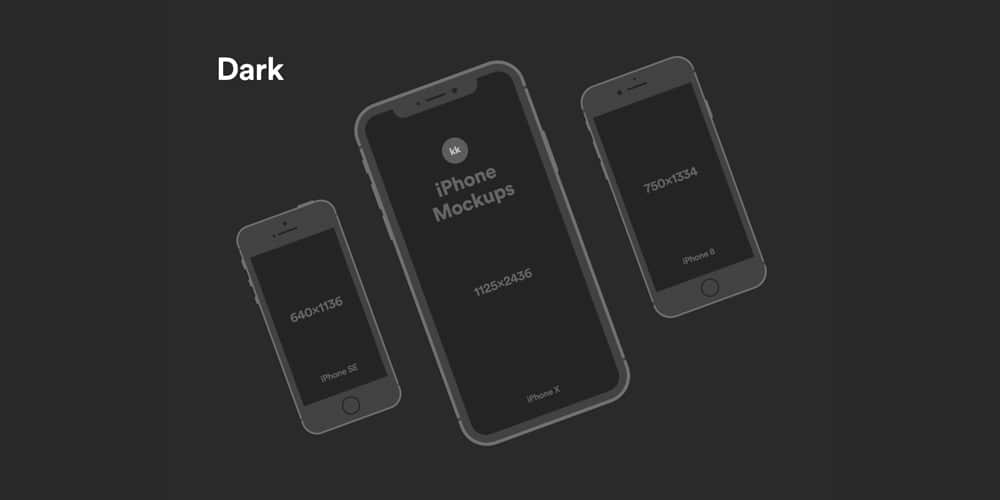 Brave Browser Mockup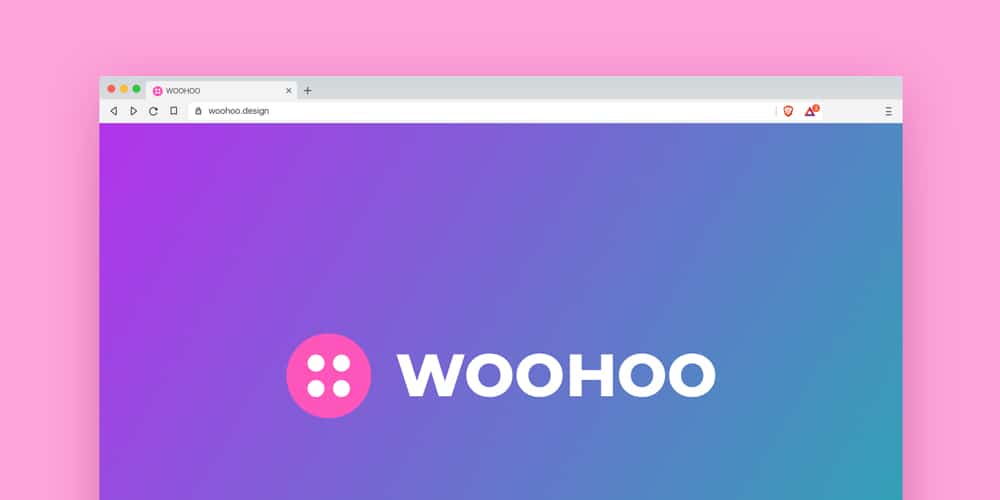 Macbook Pro Mockup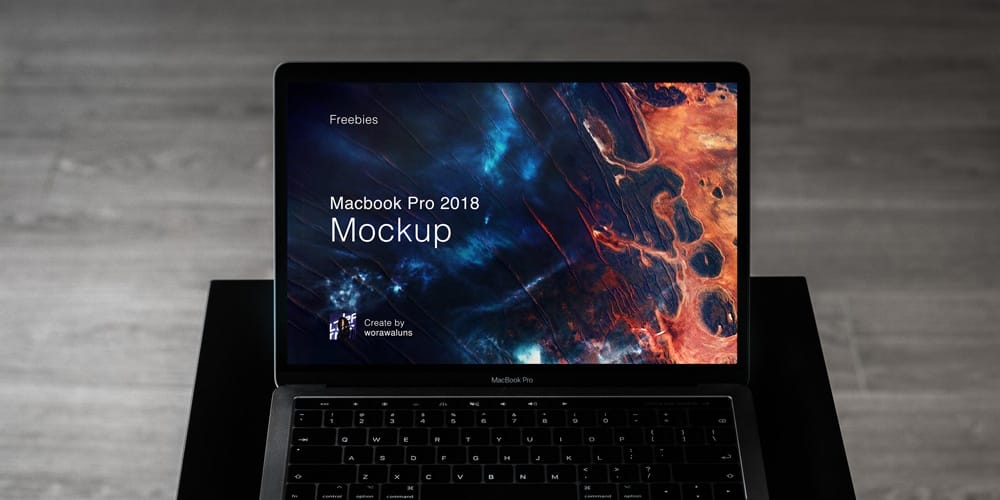 Minimal iPhone Xs Mockup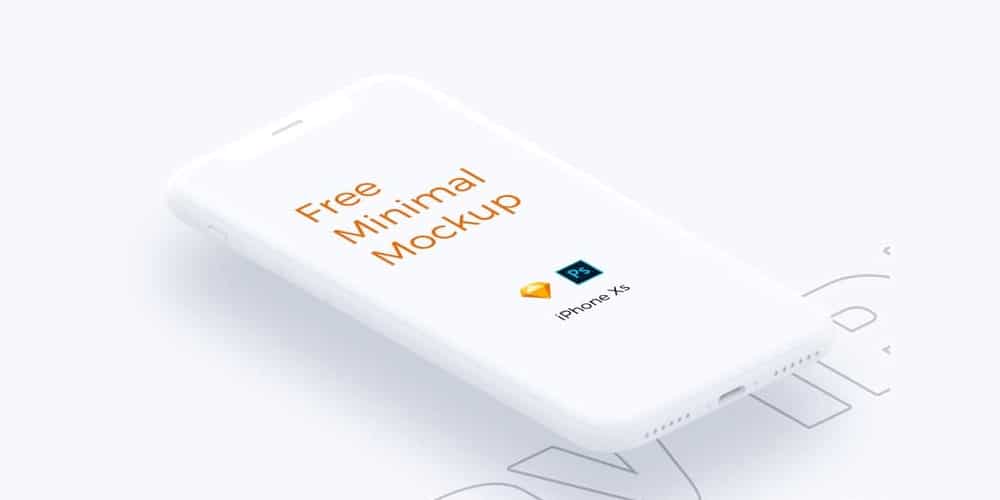 iPhone XS Scene Mockup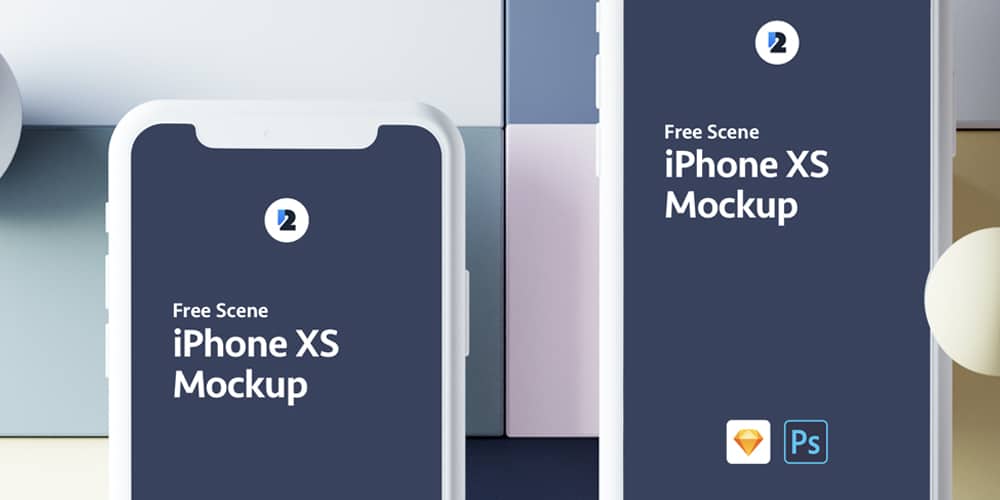 iPhone X Mockup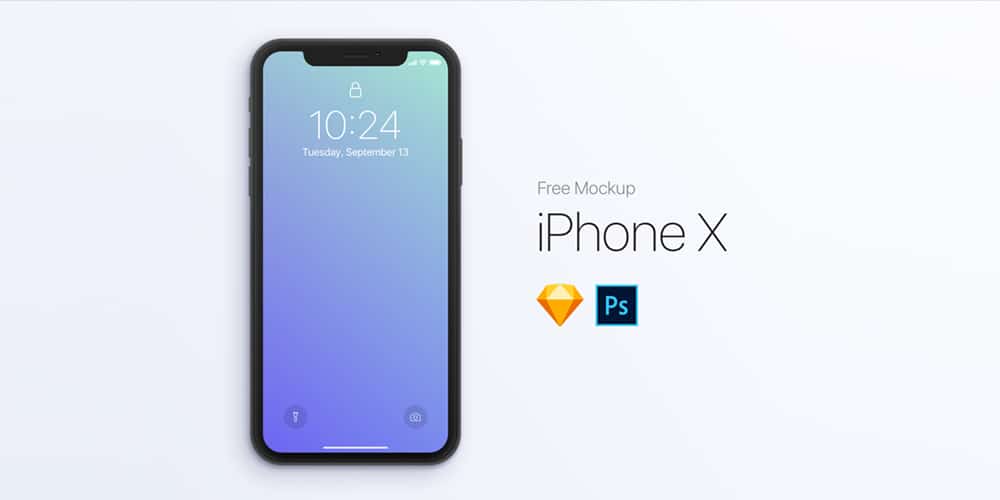 Safari Big Sur – Mockup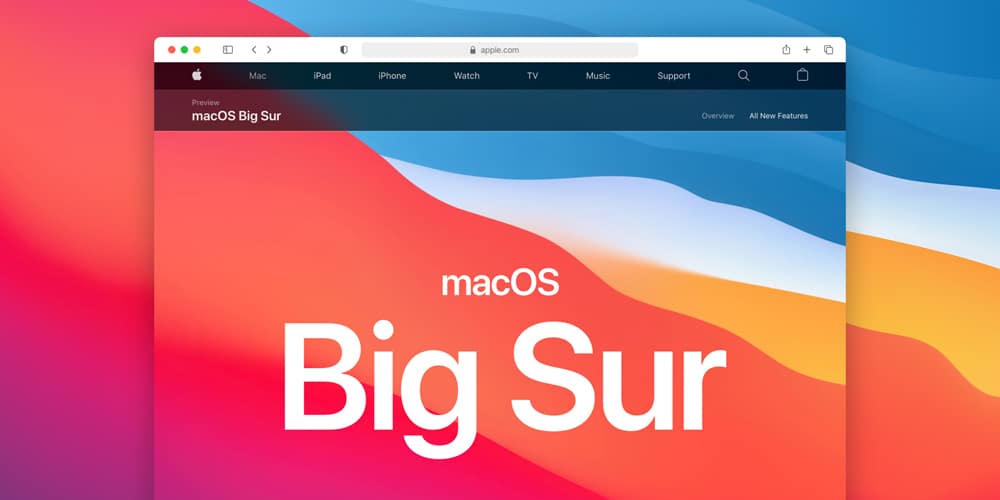 iPhone 12 Pro Mockups
Pebble Time Round Mockup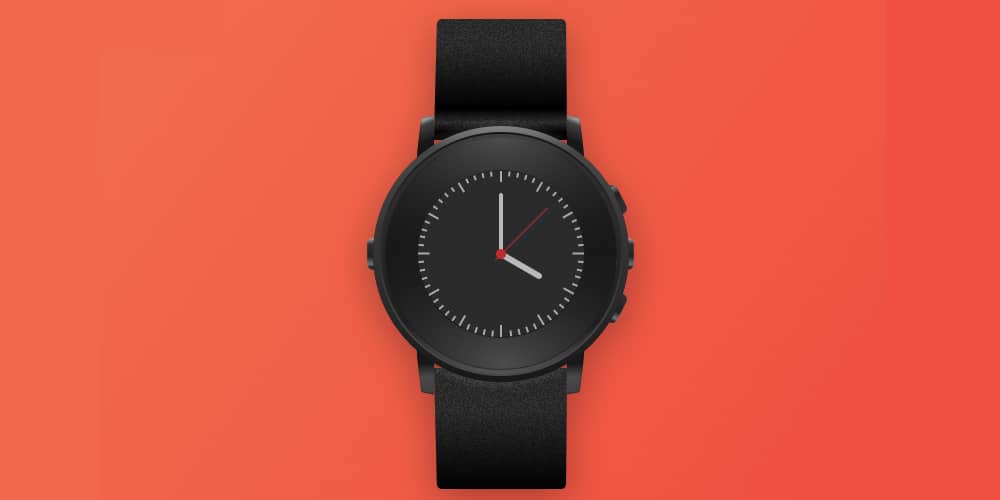 Microsoft Edge Browser Mockup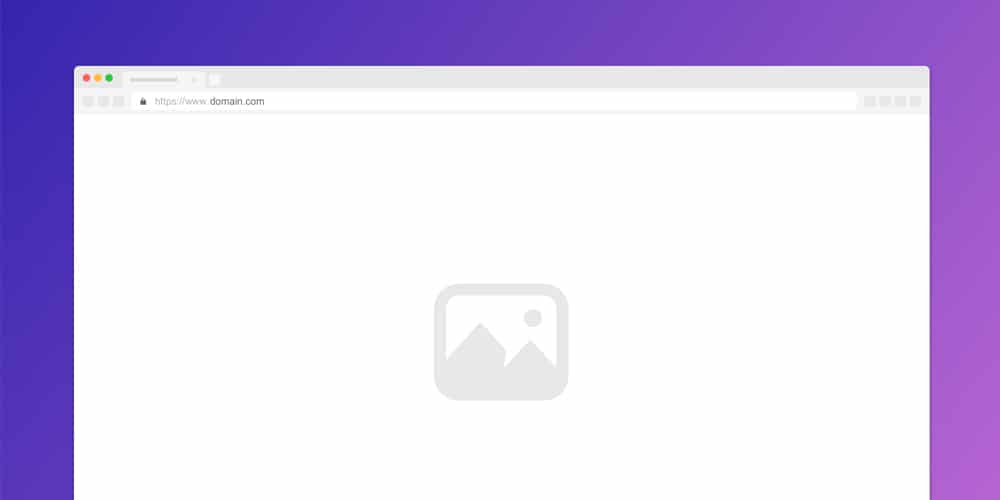 Google Chrome Mockup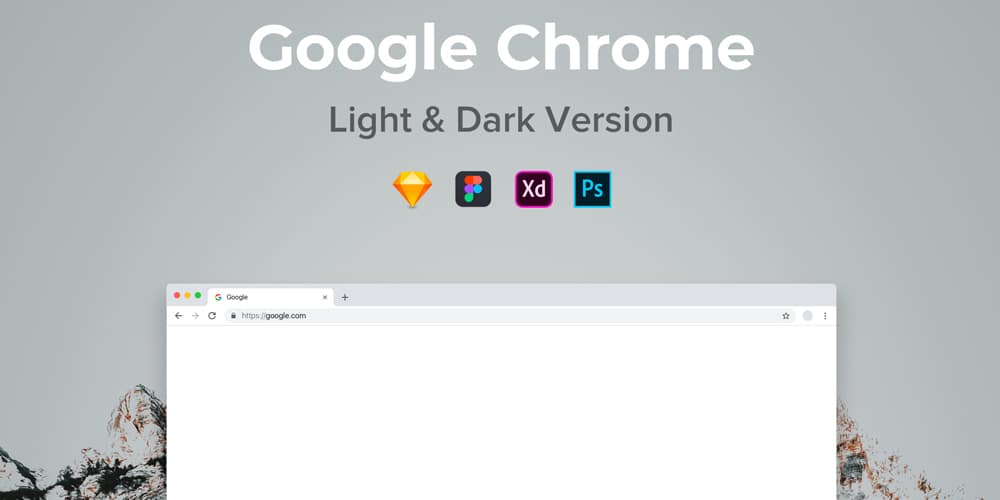 iPhone X Isometric Mockups
Galaxy S20 Ultra Mockup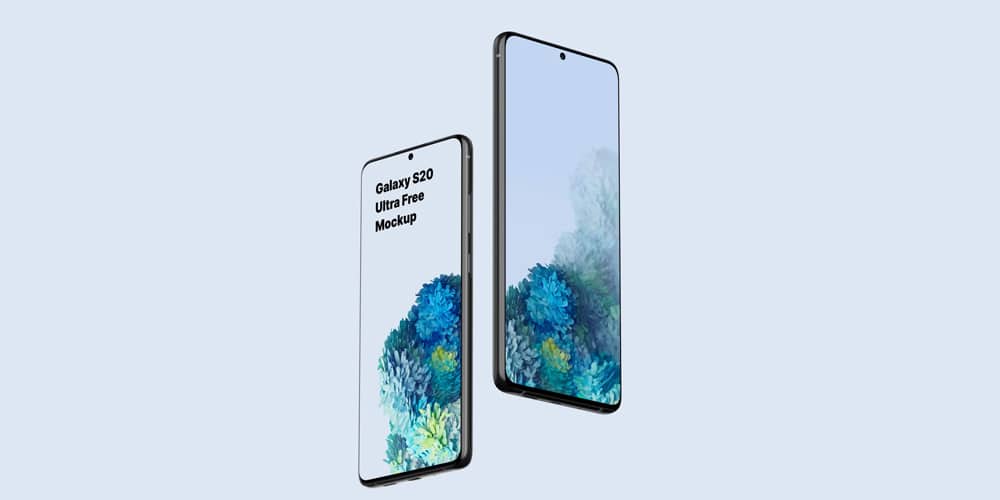 iPhone 11 Pro Mockup
iPhone 11 Mockup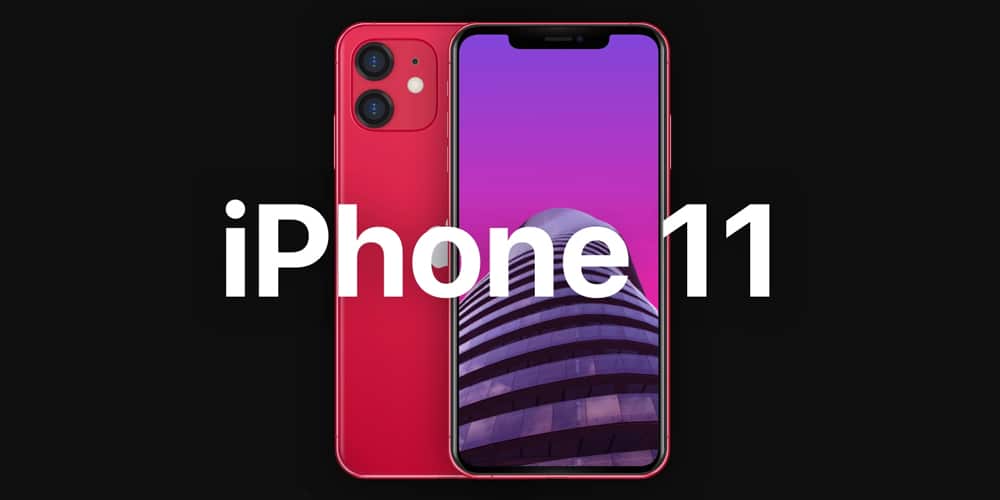 iPhone 11 Pro Max Mockup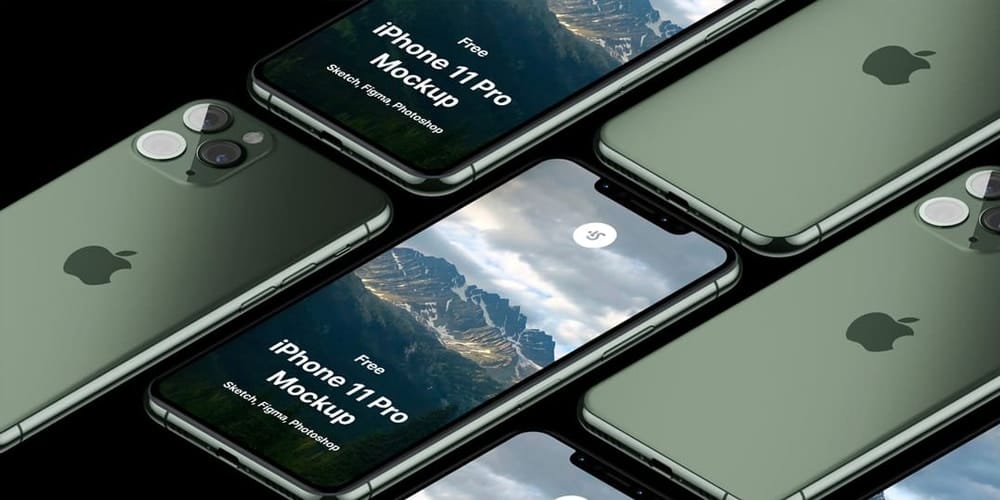 iPhoneX Minimal Clean Mockup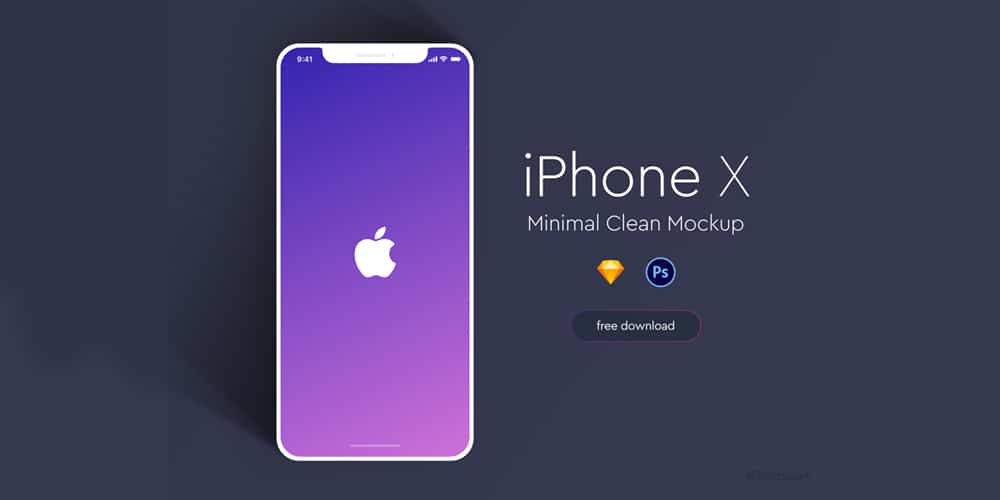 Google Chrome Mockup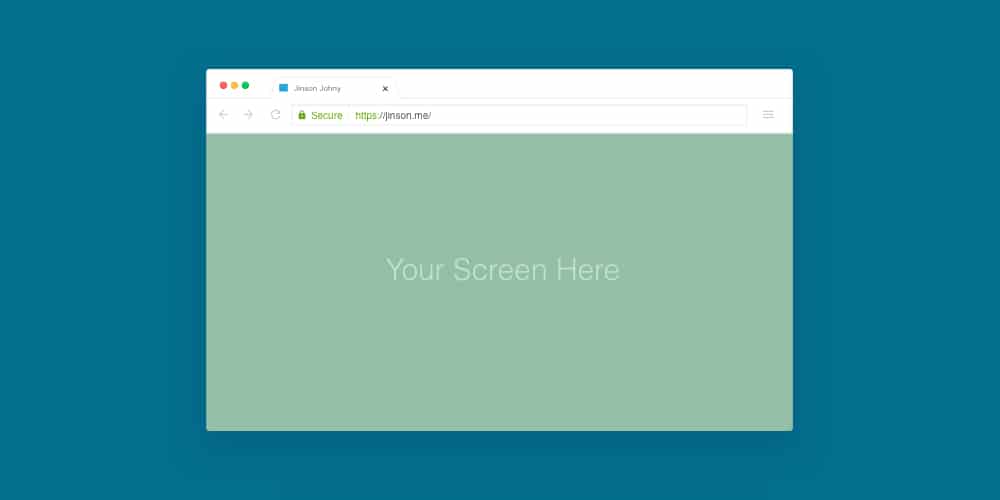 iPhone XS /Max Mockup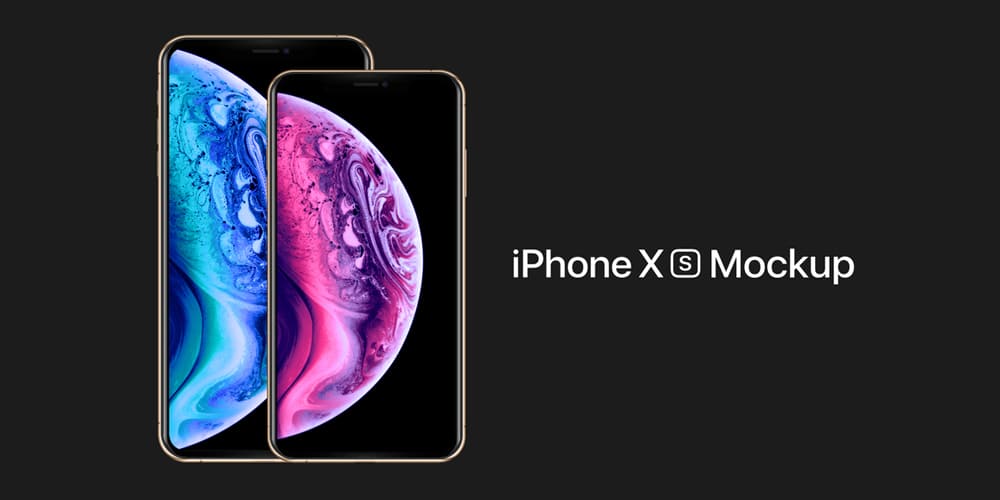 MacBook and iPhone White Mockup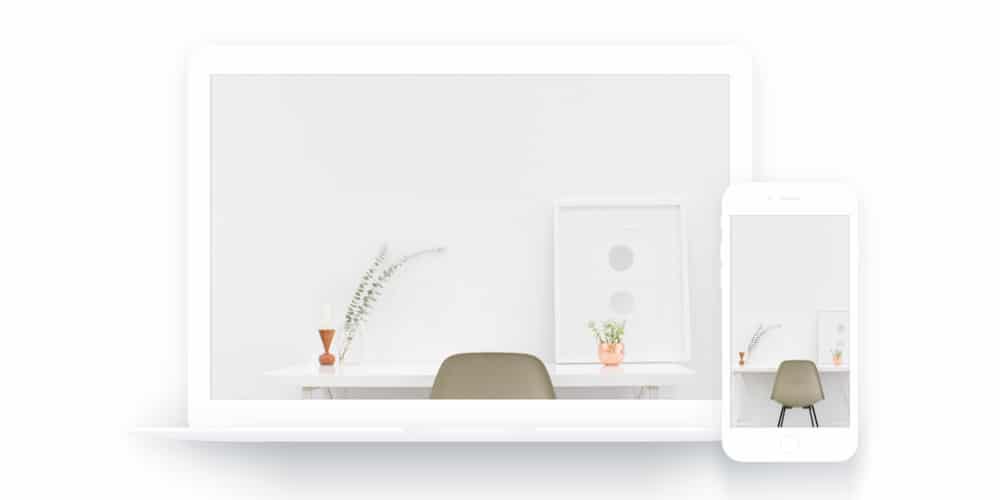 Dark and Light Browser Mockup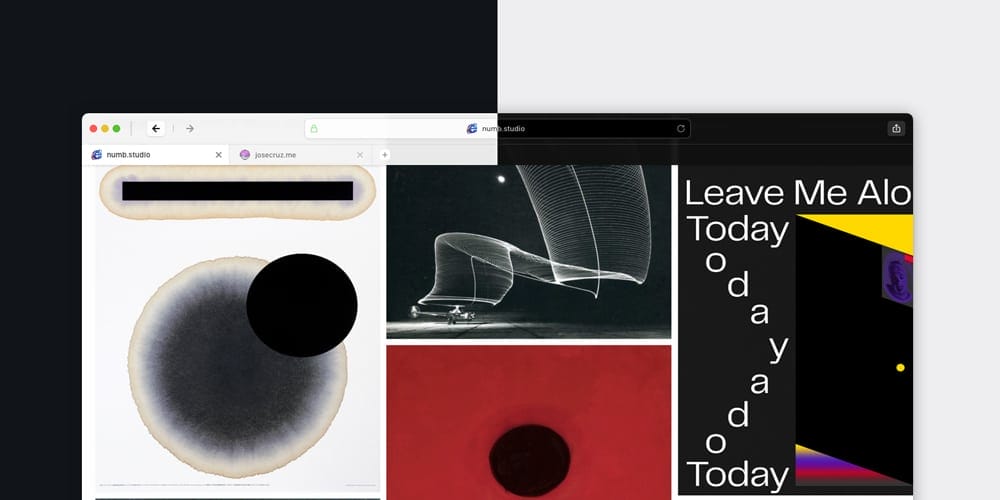 Pixel 3 XL Mockups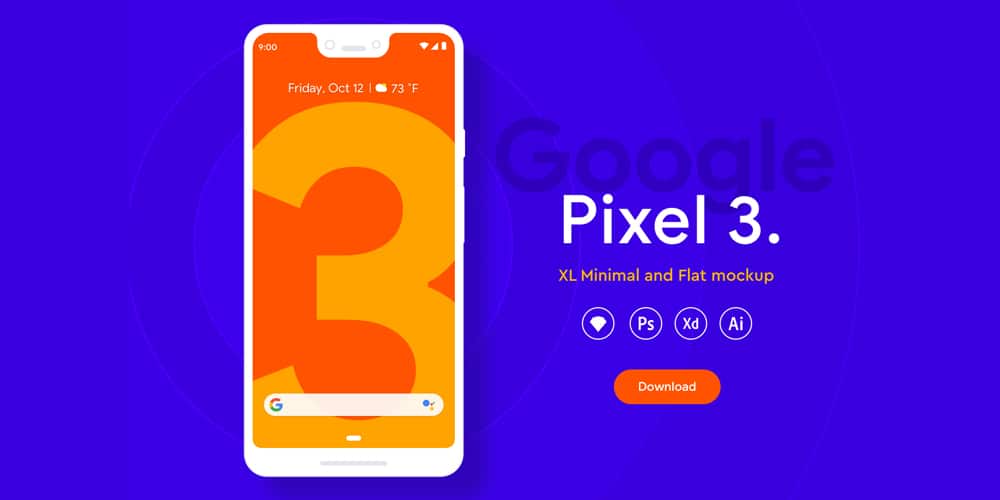 Minimal Mockup iPhone 11 Pro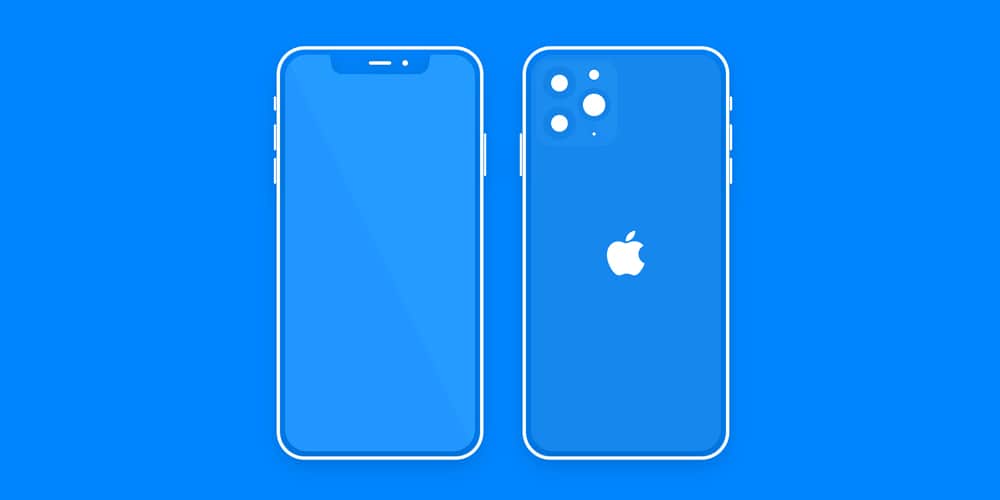 Vector Mockups Library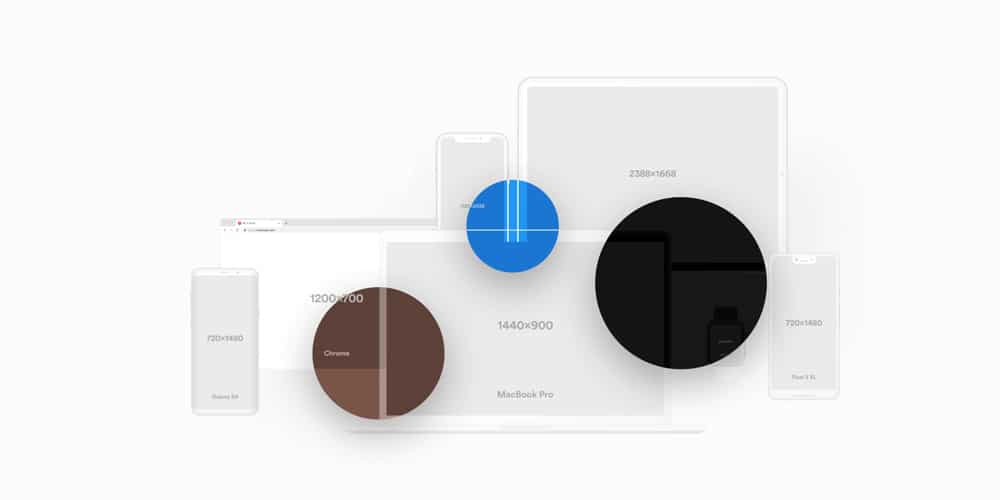 Pixel 4 Mockup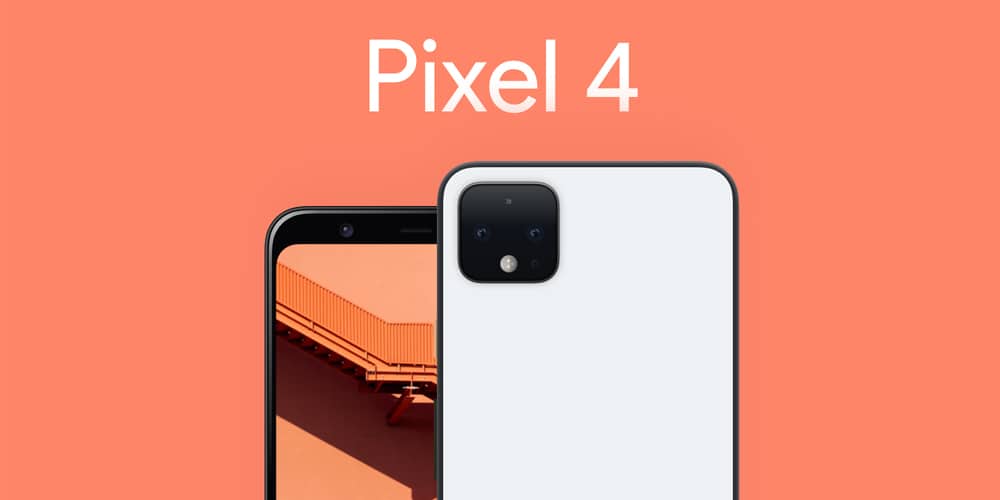 Devices Mockups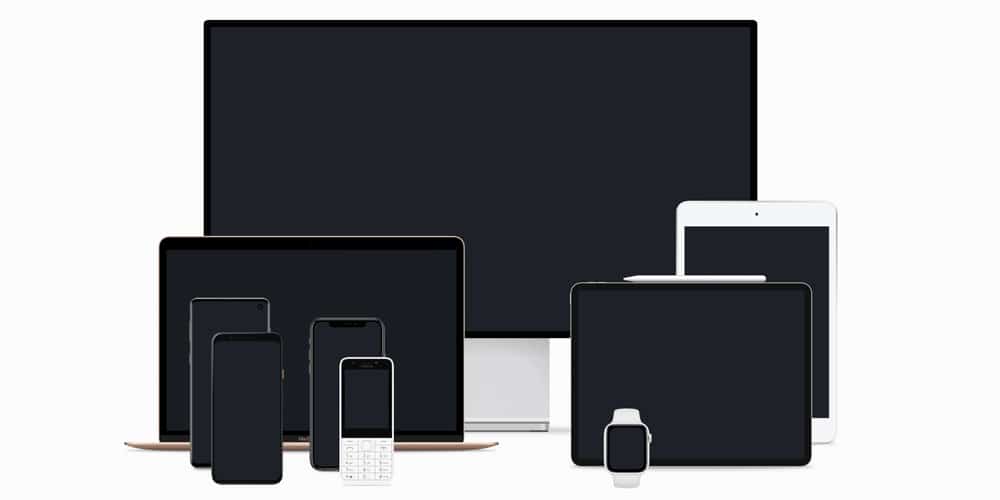 iPhone X/XS Realistic Mockup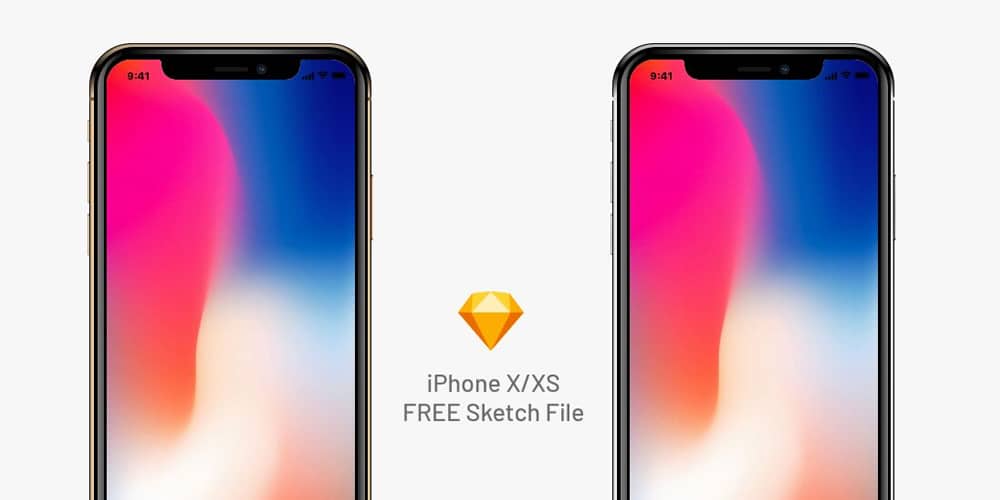 Google Pixel 3 XL Mockup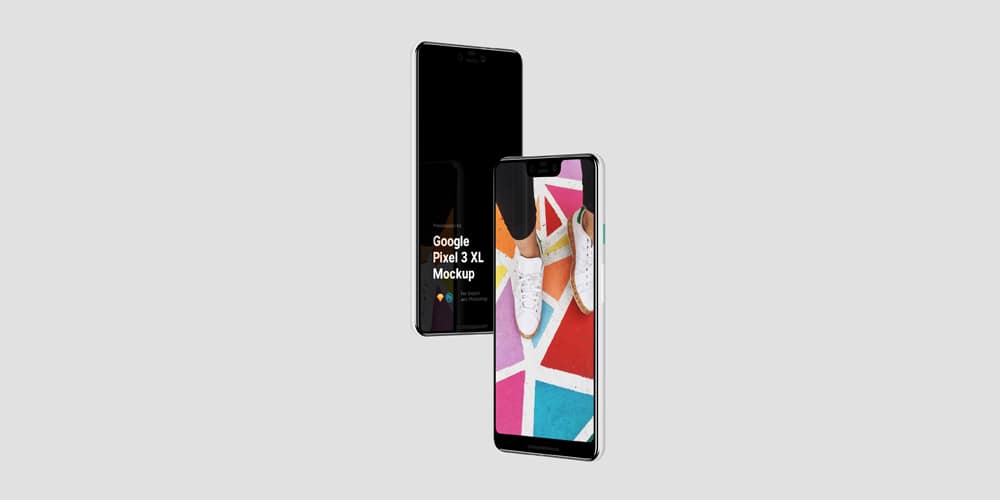 Free iPhone XS Clay Mockup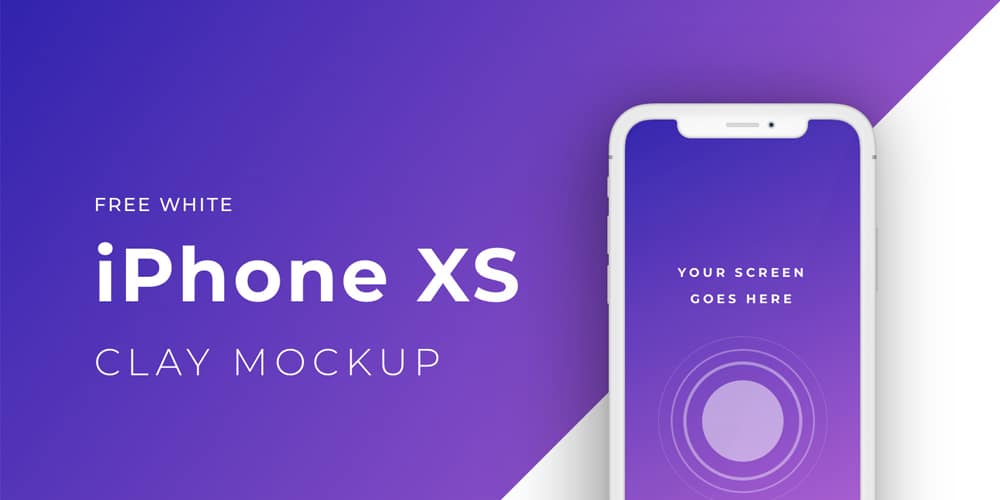 OnePlus 6 Mockup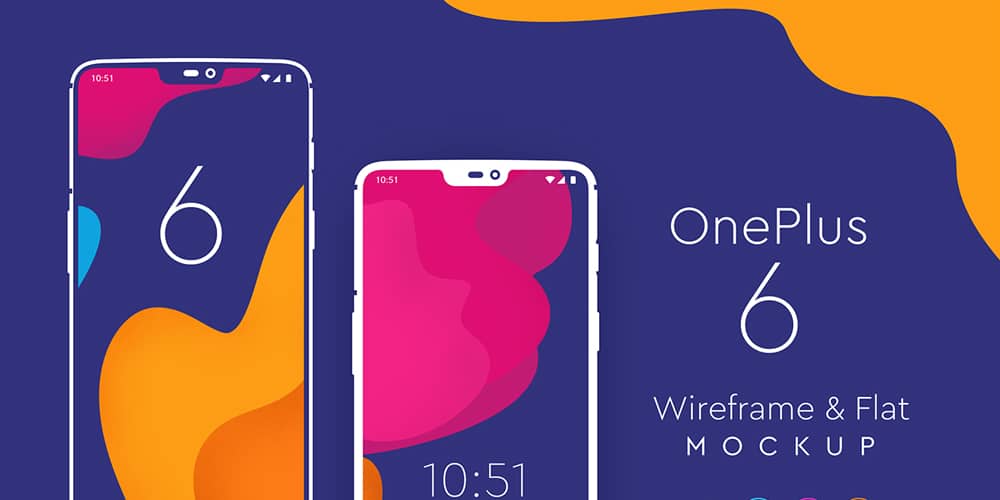 Google Pixel 4 Mockup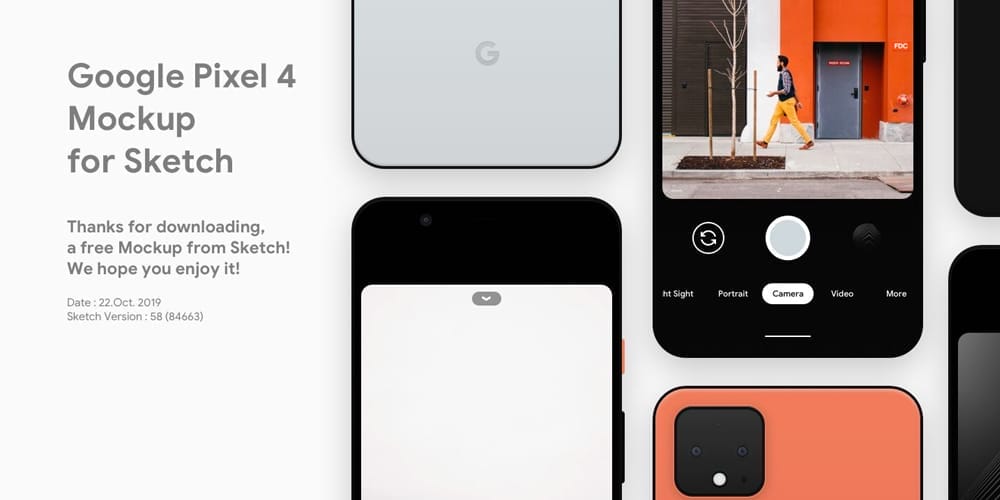 Oneplus 5 Sketch Mockup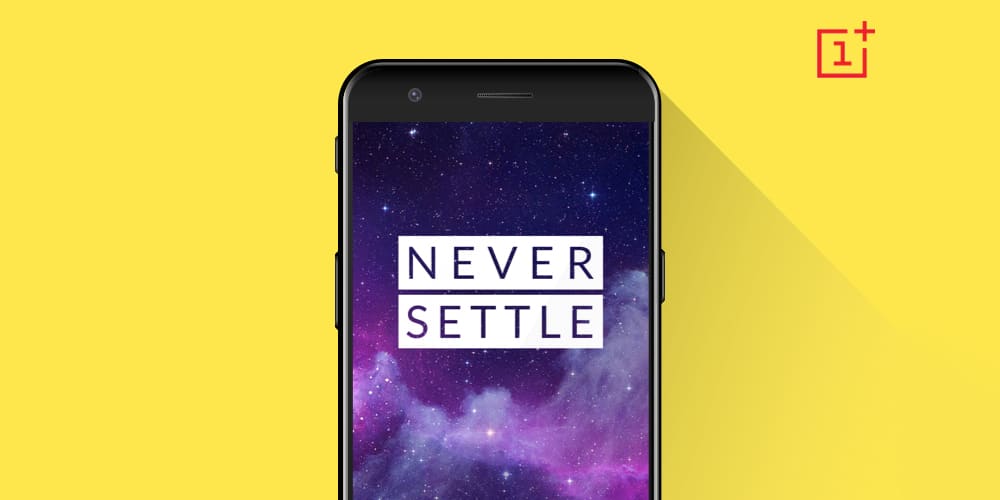 Watch Series 4 Mockup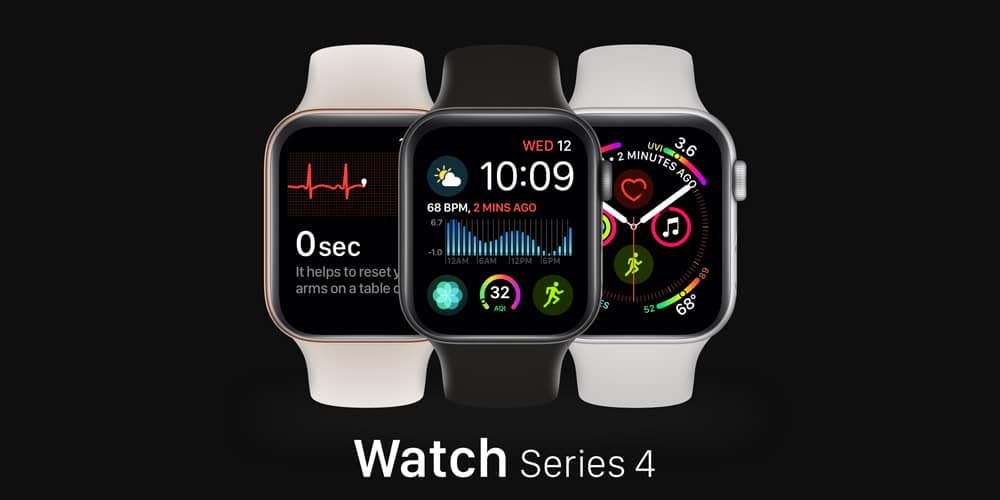 Google Pixel 3 Clay Mockups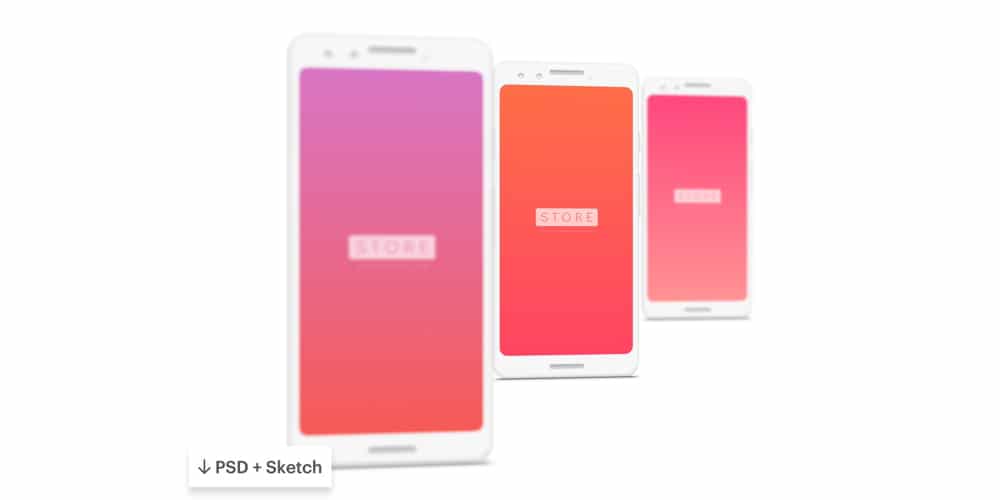 Galaxy S9 Minimal Mockup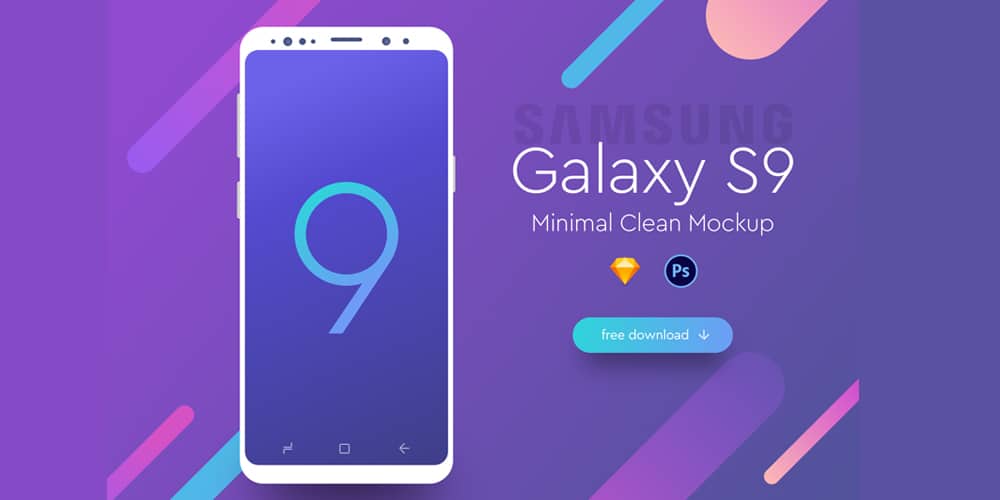 Free One Plus 6 Mockups
Pixel 3a Mockup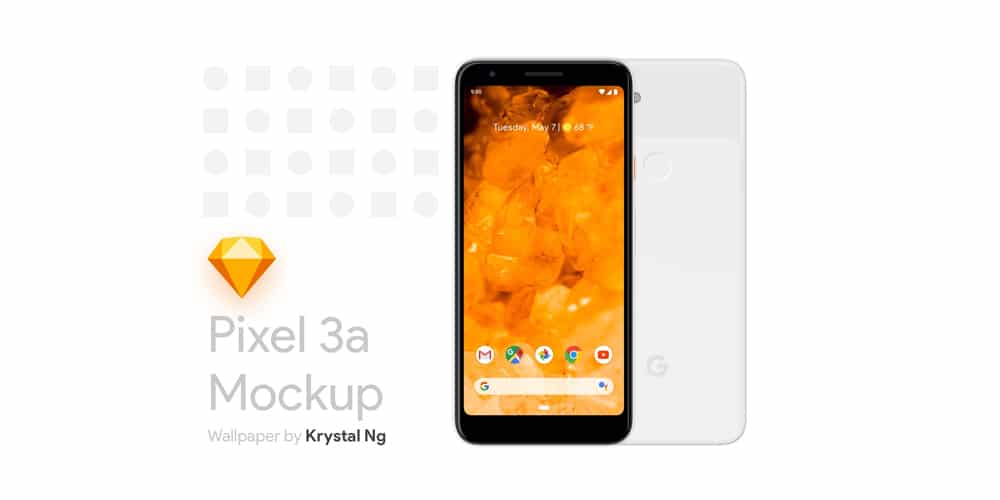 MacBook Minimalist Vector Mockup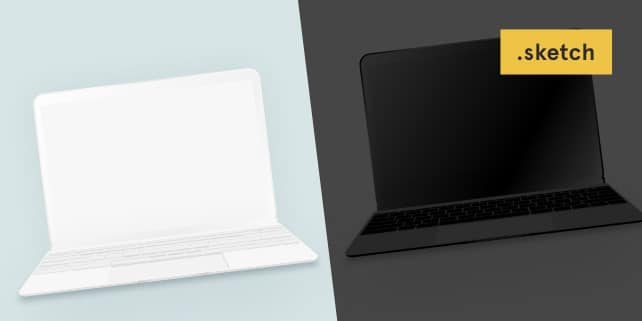 Free Moto 360 Template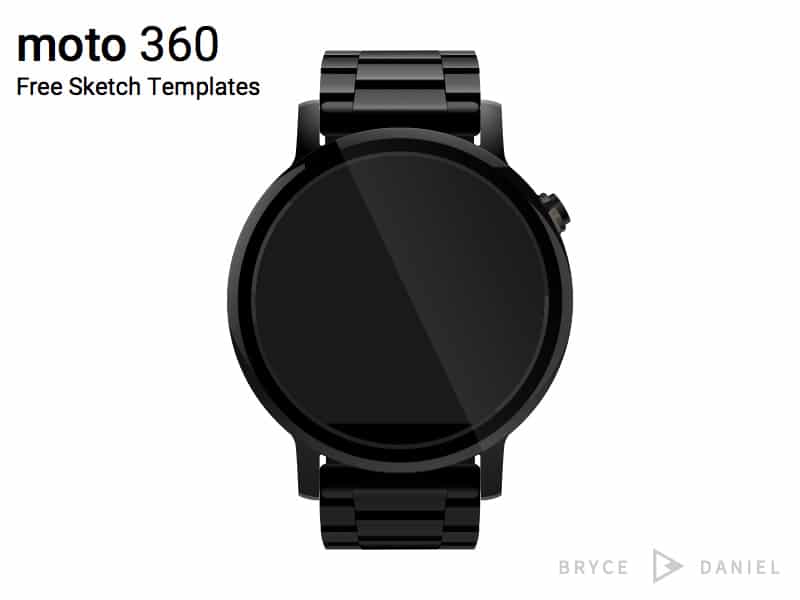 Microsoft Lumia 640 XL Mockup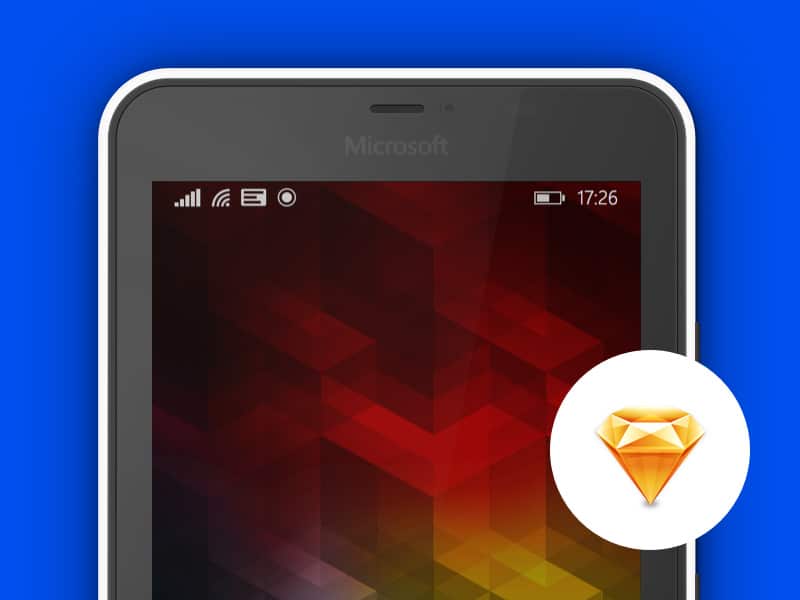 Pixel 4 and Pixelbook Go Mockups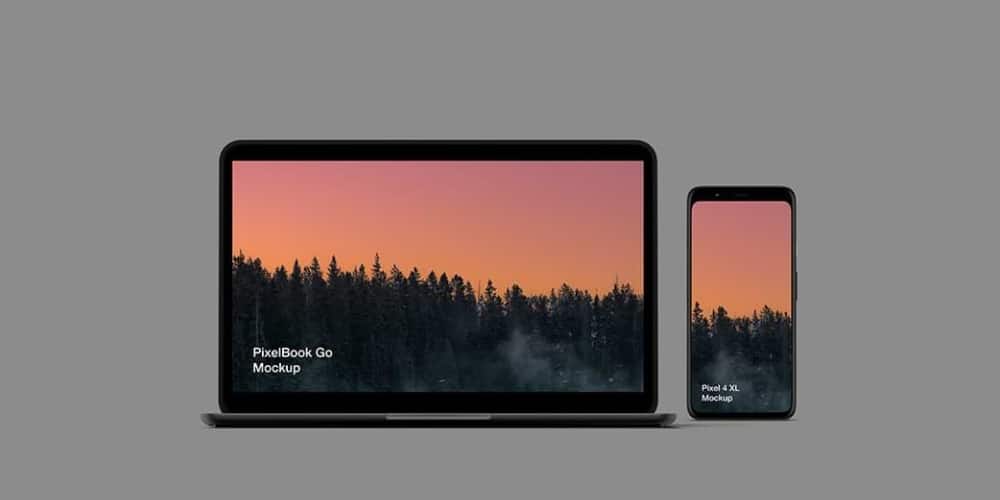 Firefox Browser Mockup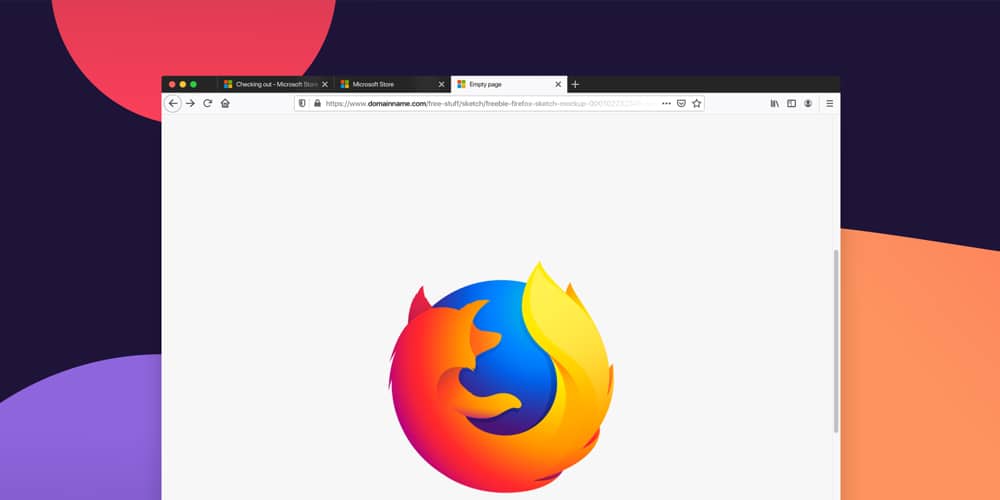 Debit Card Mockup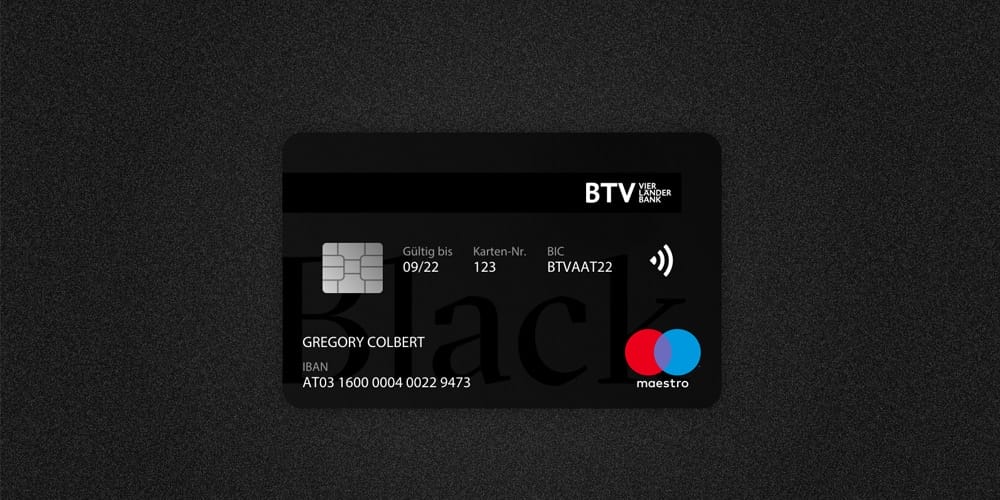 Dark and Light Browser Mockup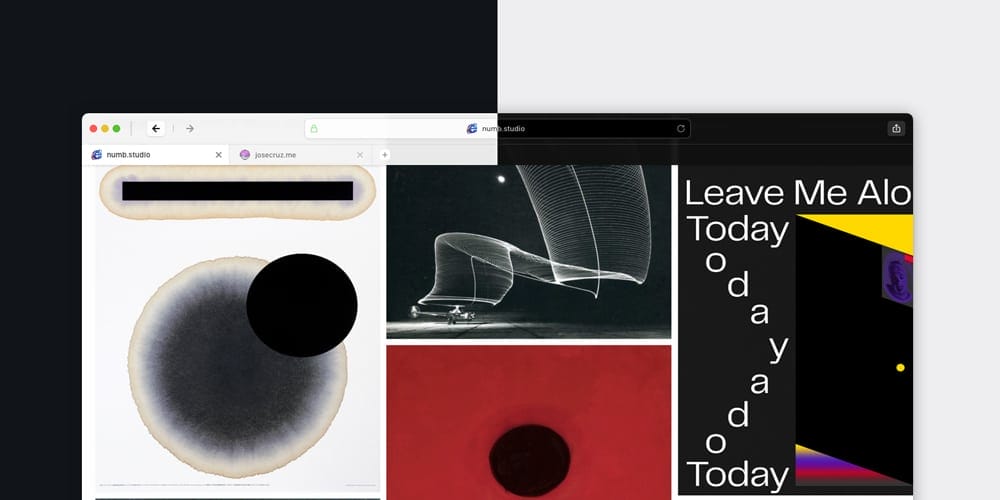 Vector Mockups Library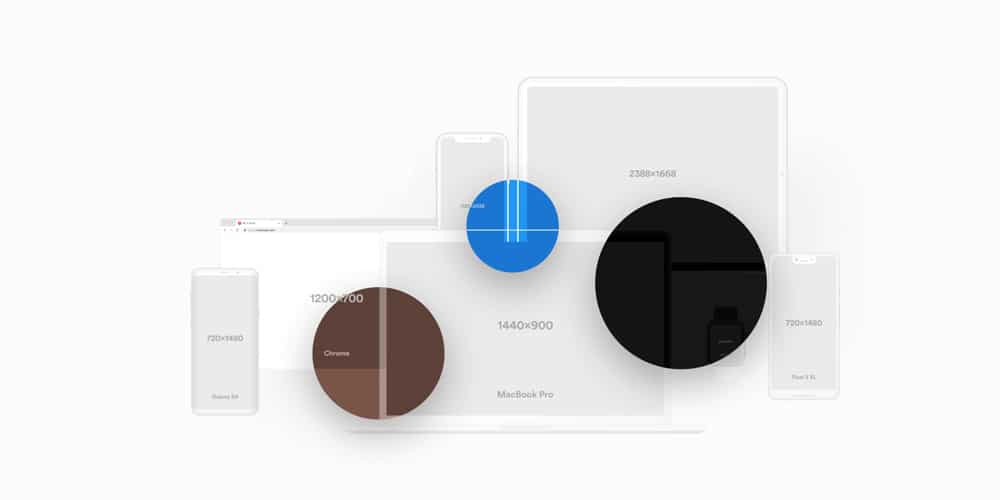 Pixel 4 Mockup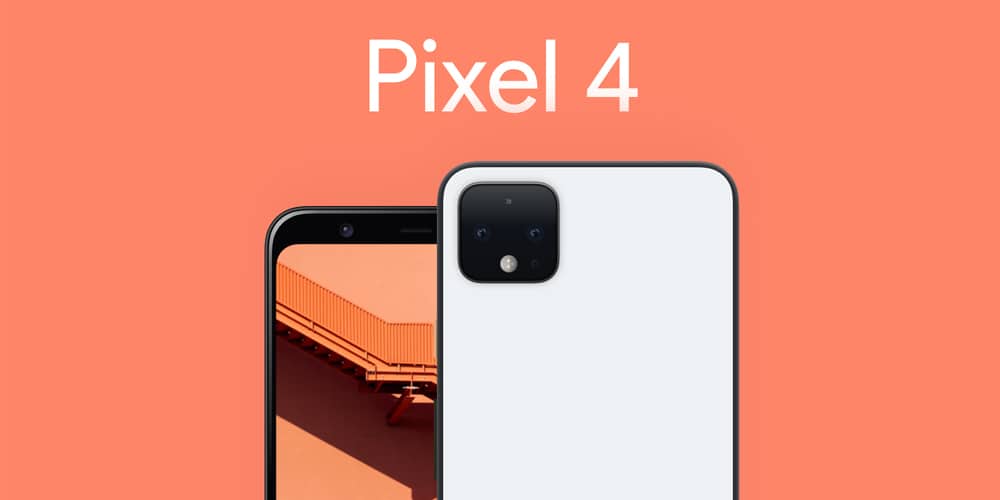 Devices Mockups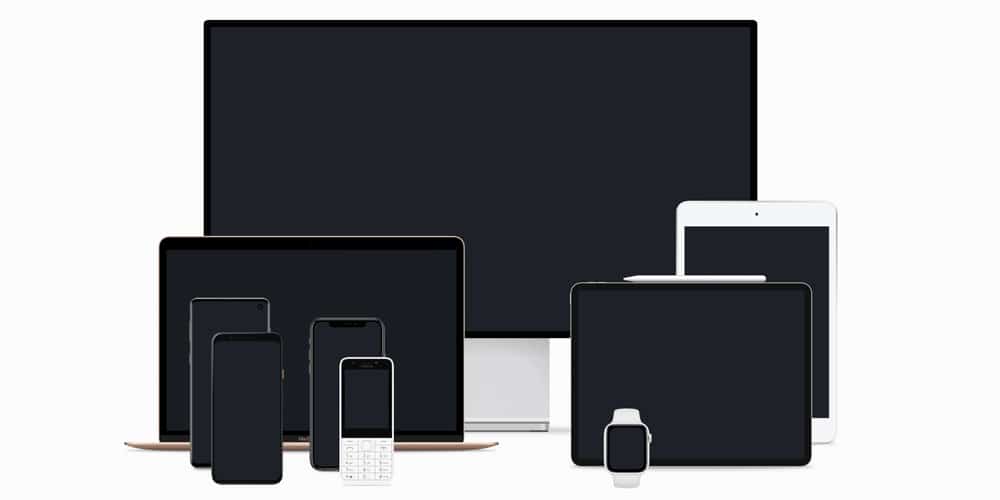 iPhone X/XS Realistic Mockup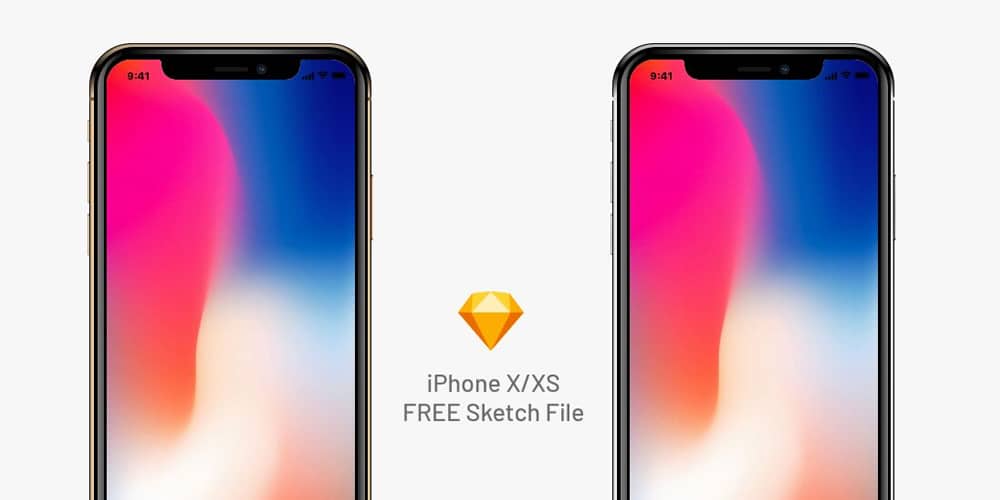 Free iPhone XS Clay Mockup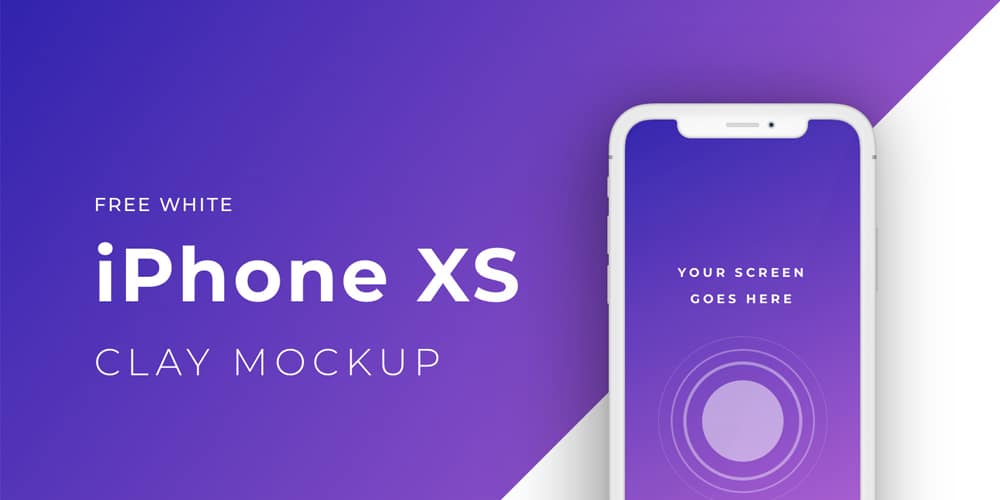 Google Pixel 4 Mockup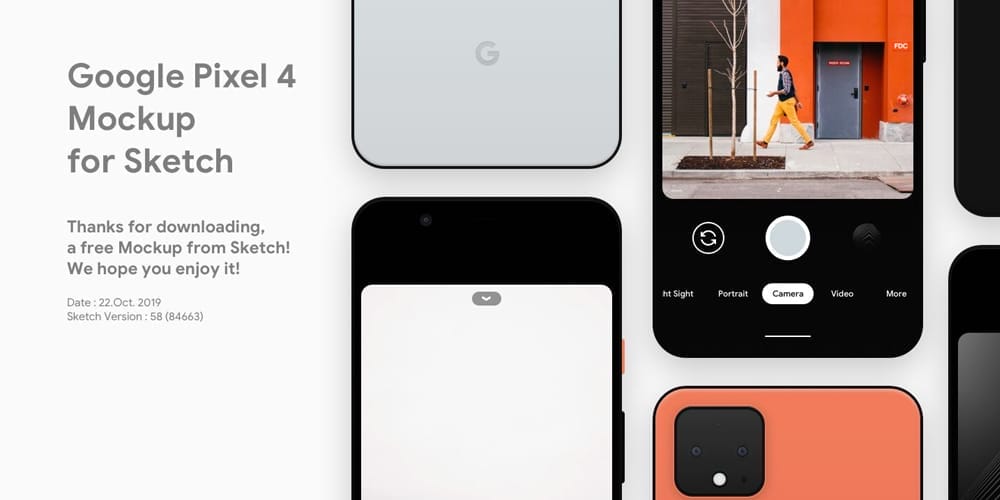 Google Pixel 3 Clay Mockups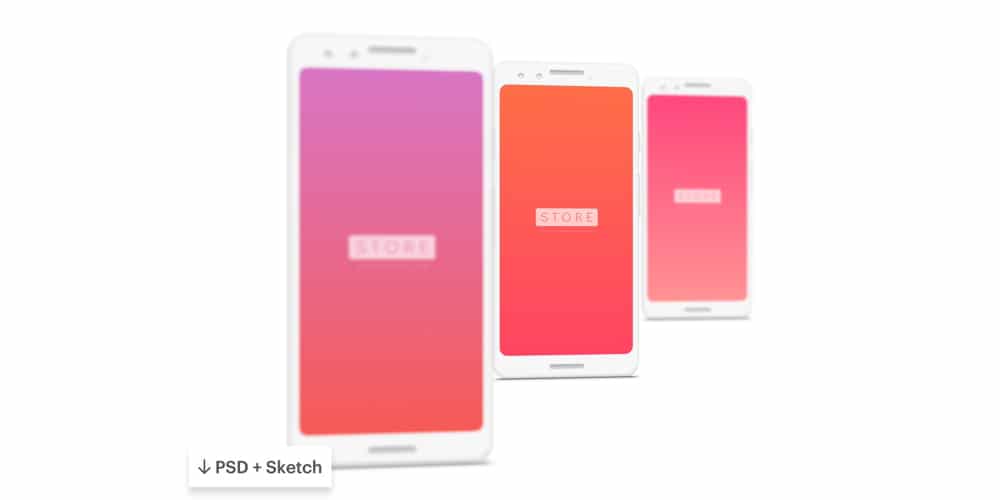 MacBook Minimalist Vector Mockup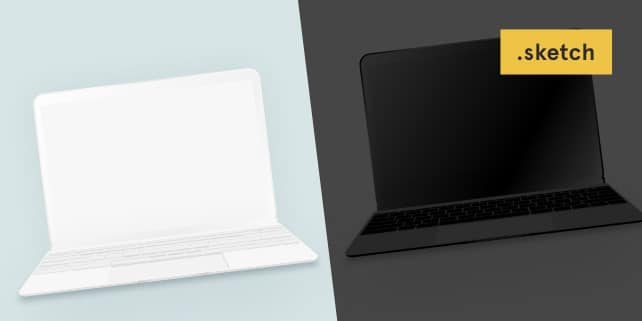 Free Moto 360 Template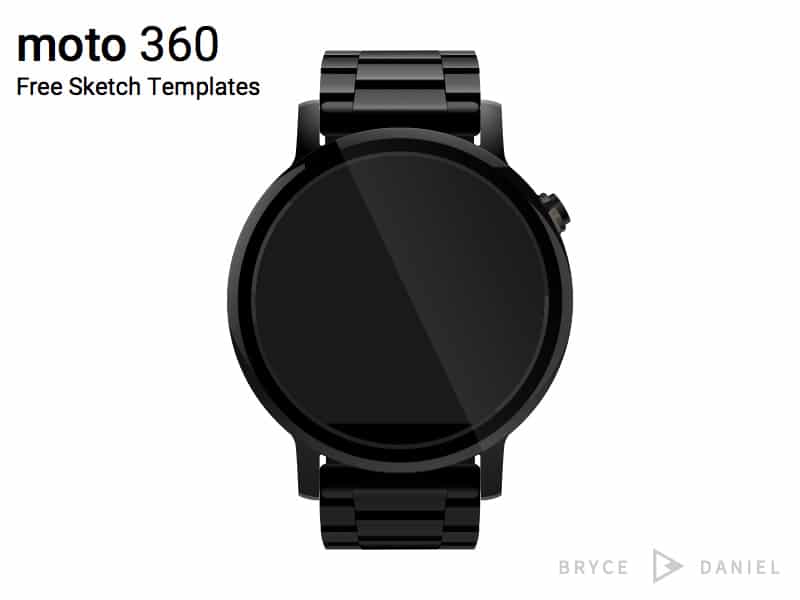 Microsoft Lumia 640 XL Mockup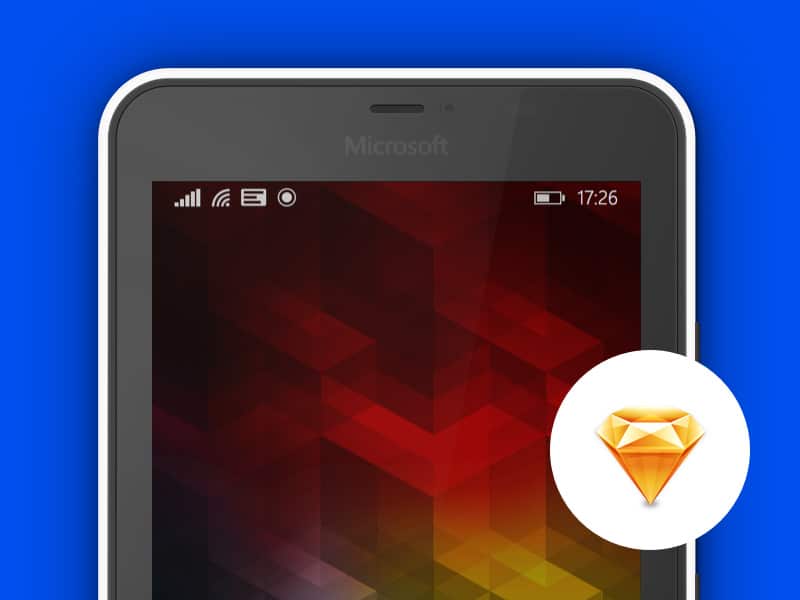 IPhoneX Clay MockUp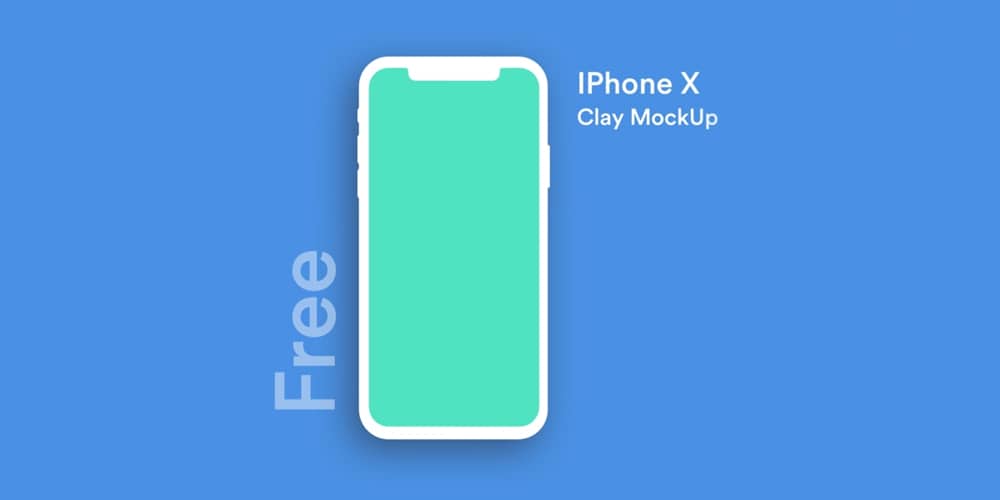 LG Nexus 5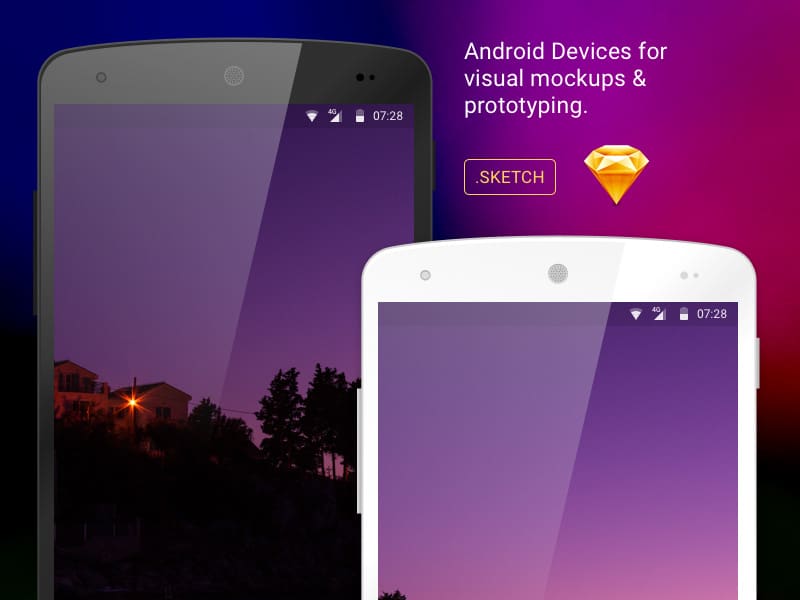 iPad Air & Mini Flat Template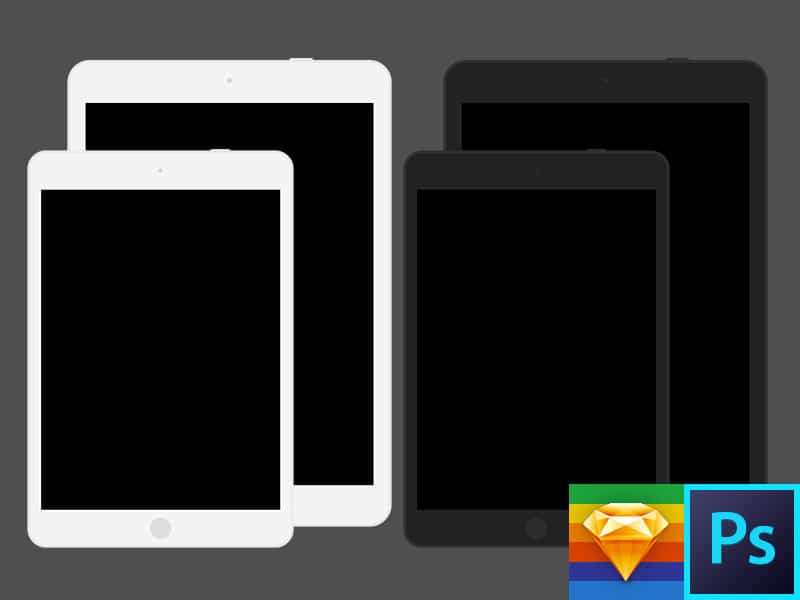 Free Minimal iPhone Mockup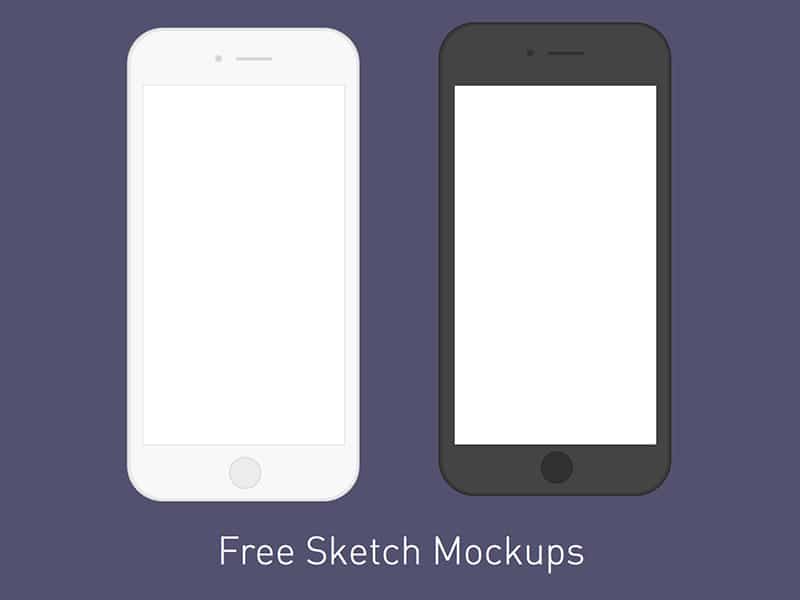 iPhone + iPhone Outline Mocks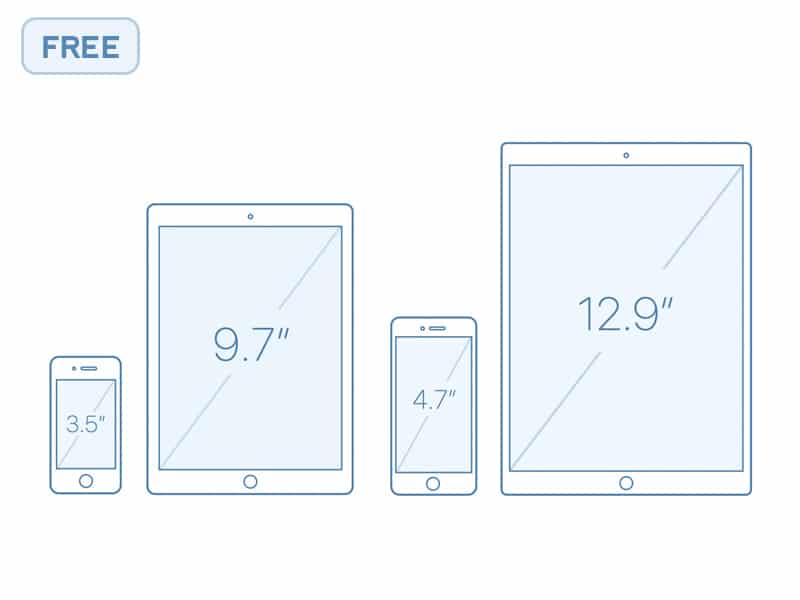 Samsung Galaxy S6 Flat Mockup Smart Mockups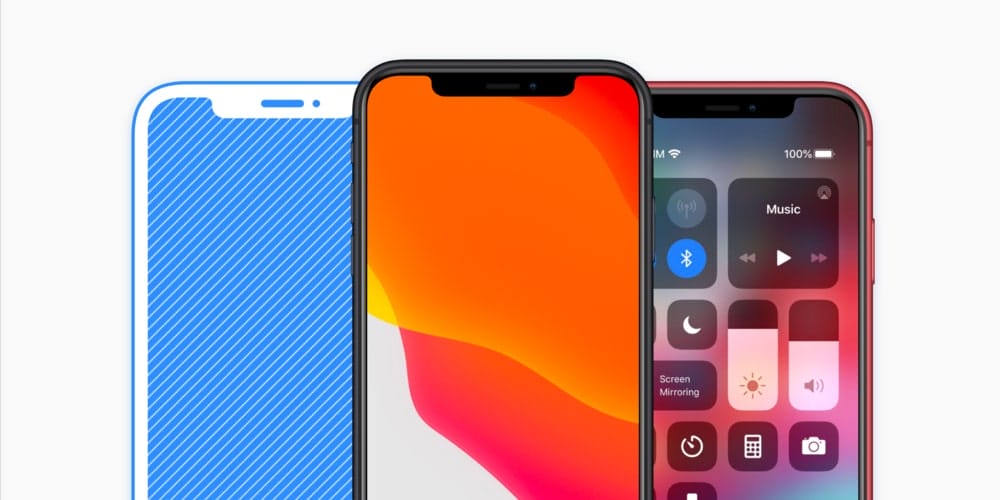 Iphone 5c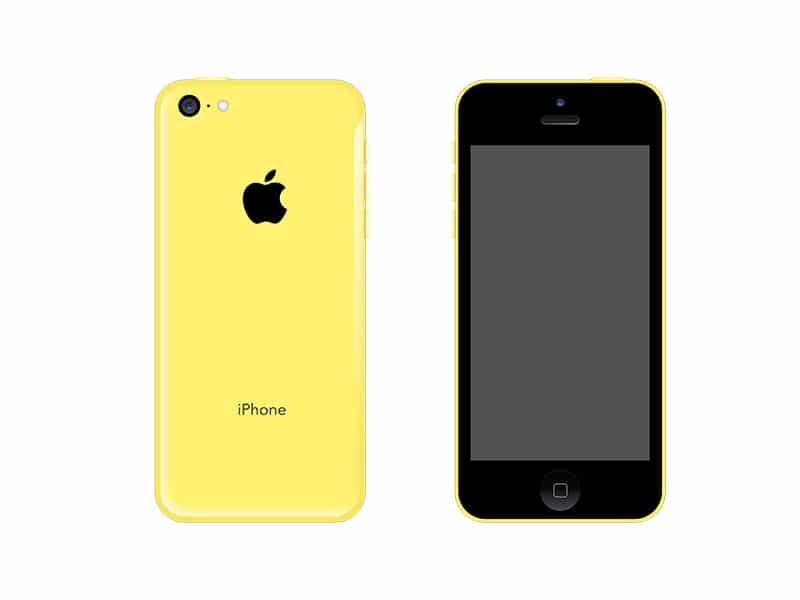 Flat Mobile Devices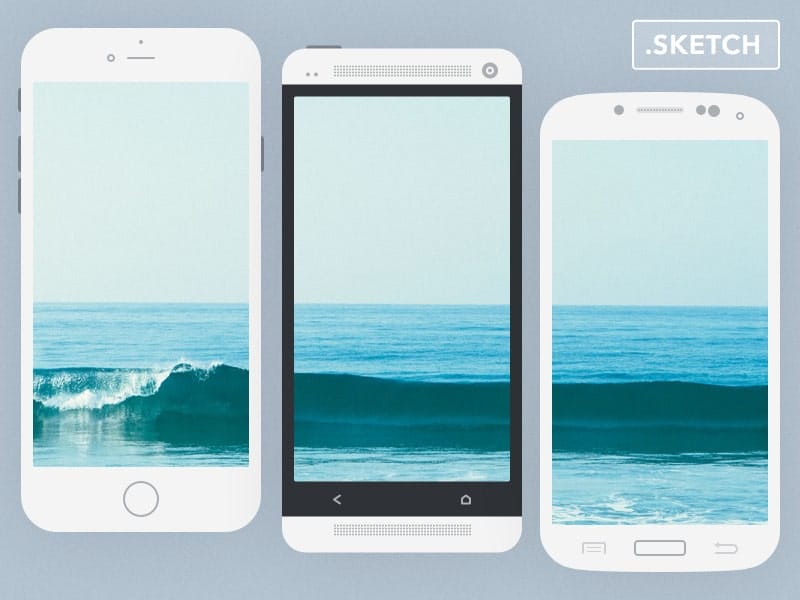 Apple Watch Vector Mockup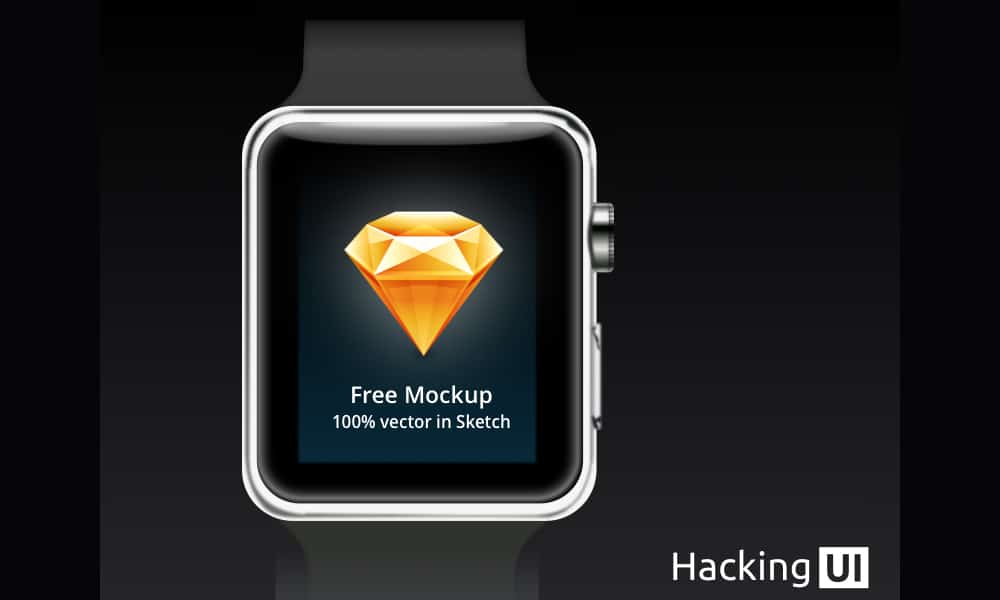 TV Show Promo Page MockUp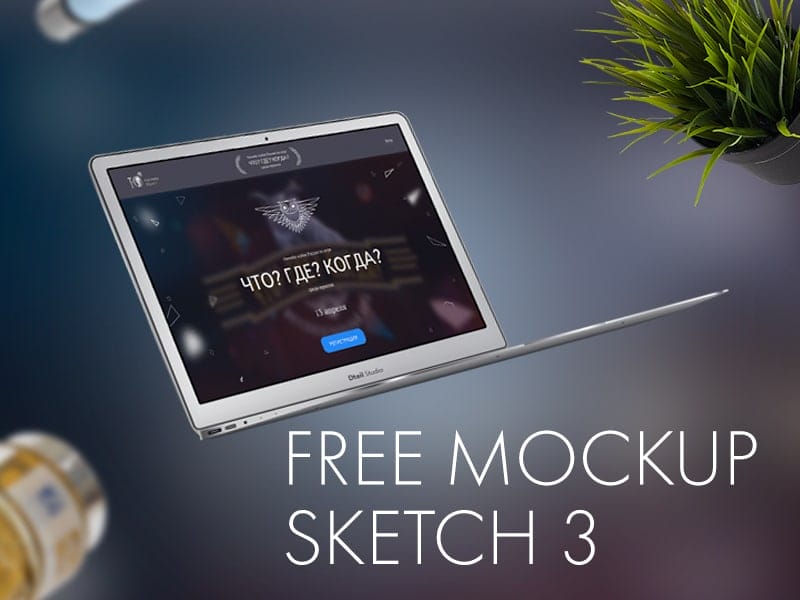 Apple Watch and iPhone Mockup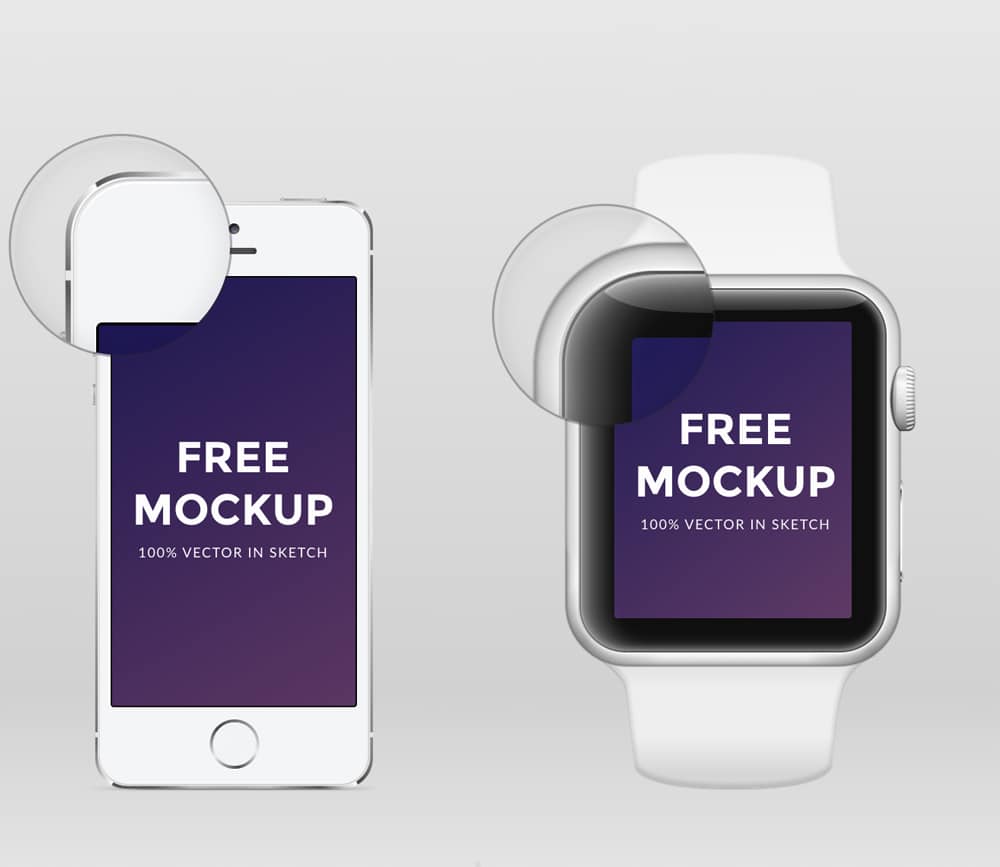 MacBook Mockup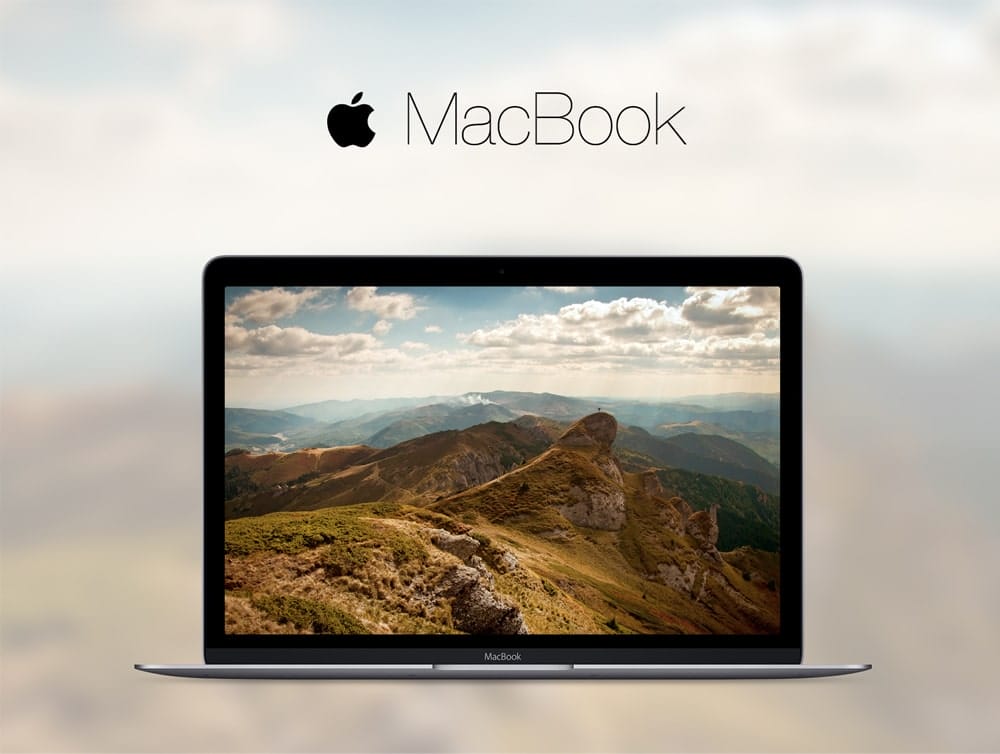 Player for iPhone Sketch Mockup