Wireframing Tools, Resources, Articles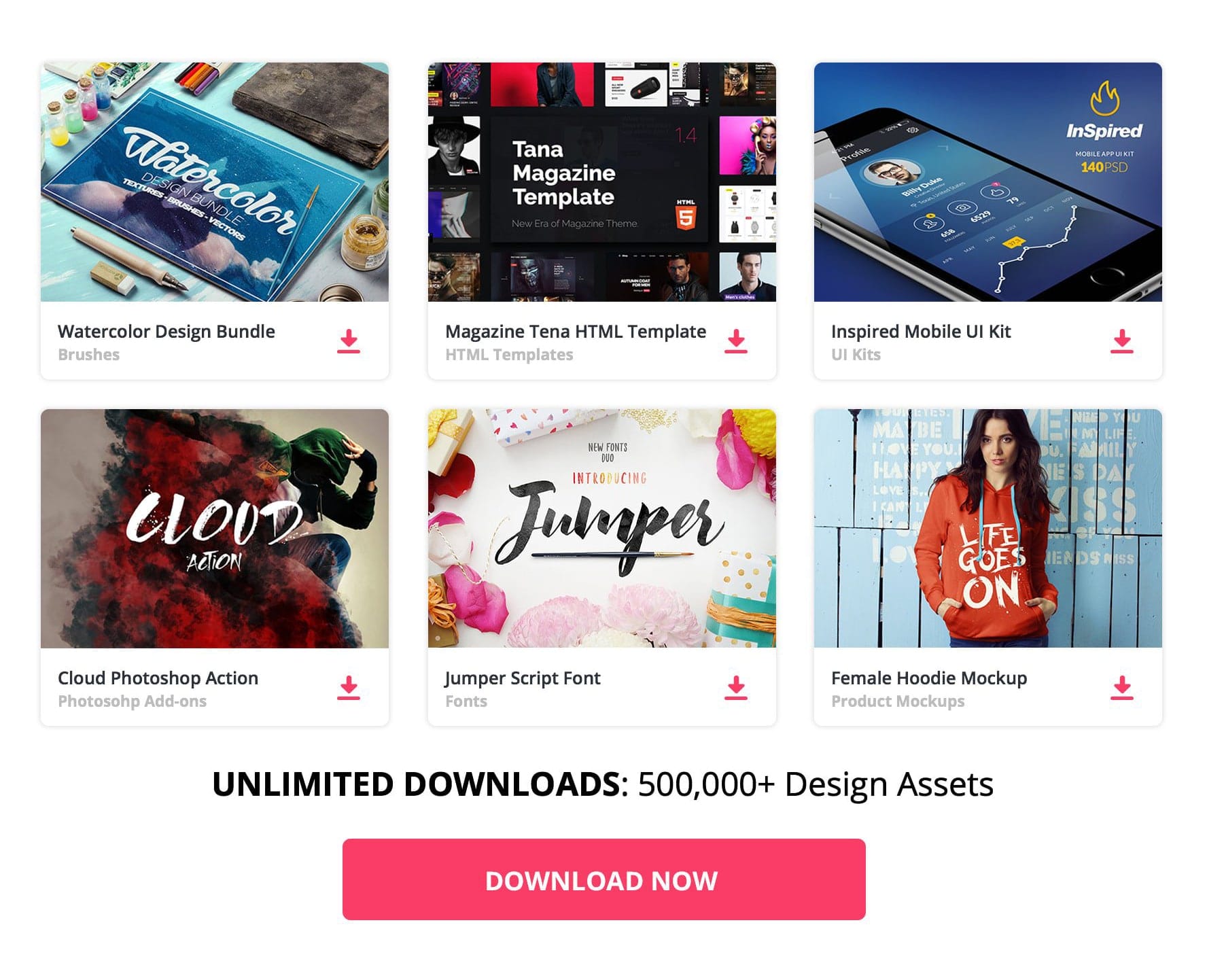 Wireframes are basically a rough sketch of your website before actual design takes place; it is a representation of various elements on a website. Wireframes are really an important approach to any design process, especially when communication with clients. Wireframes basically simplifies communication and it helps to get an idea of how things will work on a website.
For wire framing websites and mobile apps there are many tools and resources available on internet. You have to be careful about choosing wire framing tools, there are plenty of source available with lots of functionality you have to choose one that fir your needs. In this post we have put together some of the best resources on wire framing like wire framing tools, wireframing kits wireframing tools etc. . This post a complete resource on quality wireframing tools, kit, tutorials. We will update this article time to time , so you can always come back and check for the updates .
Wireframing Tools, Resources, Articles
Wireframing Tools
Blokk Font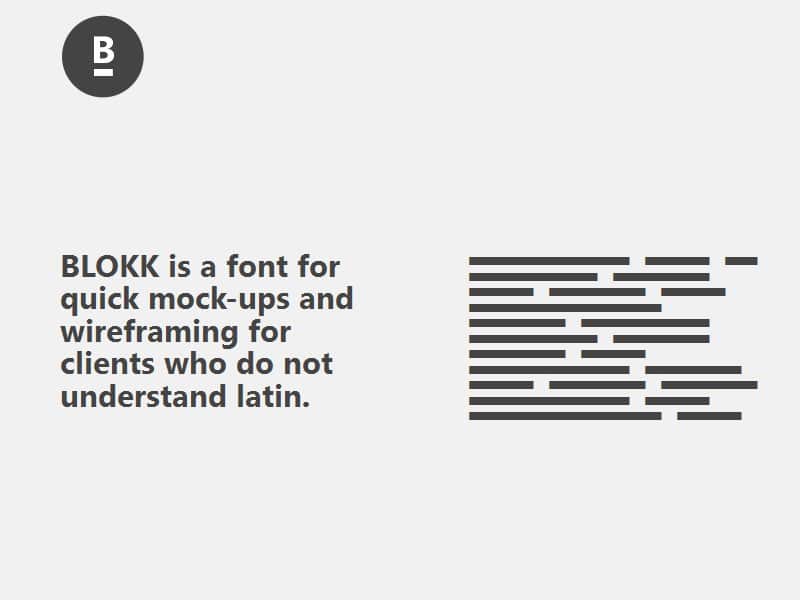 BLOKK can be a font intended for speedy mock-ups along with wireframing intended for consumers whom do not understand latina.
NinjaMock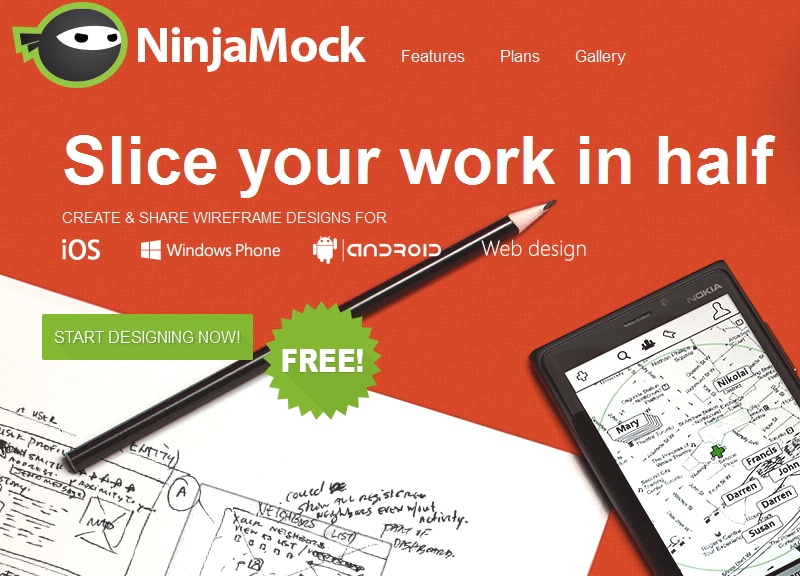 NinjaMock would be the just merchandise involving on-line wireframe software package equipment which includes a vector manager.
Frame Box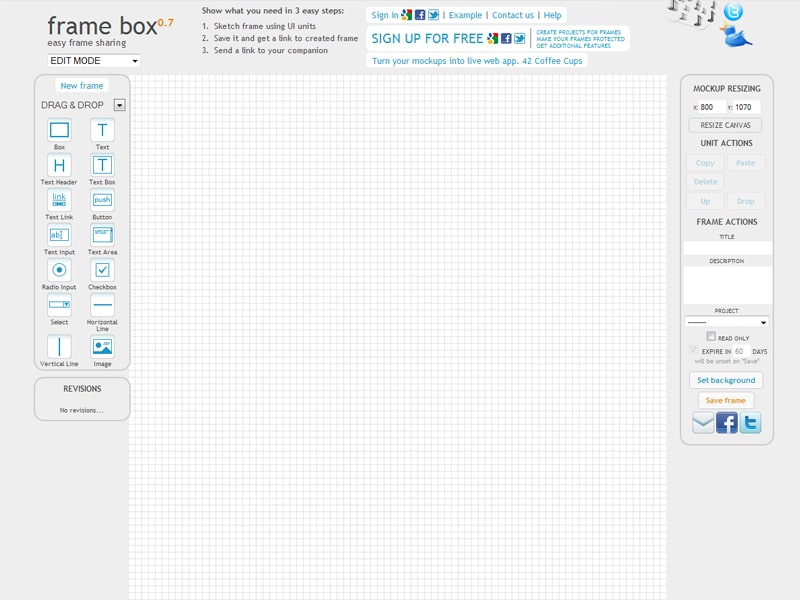 Pencil Project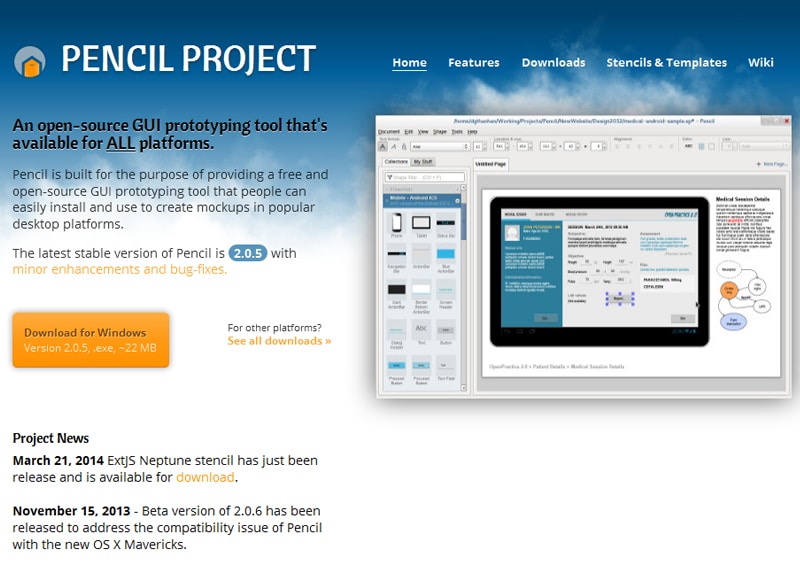 Pencil is built for the purpose of providing a free and open-source GUI prototyping tool that people can easily install and use to create mockups in popular desktop platforms.
Handcraft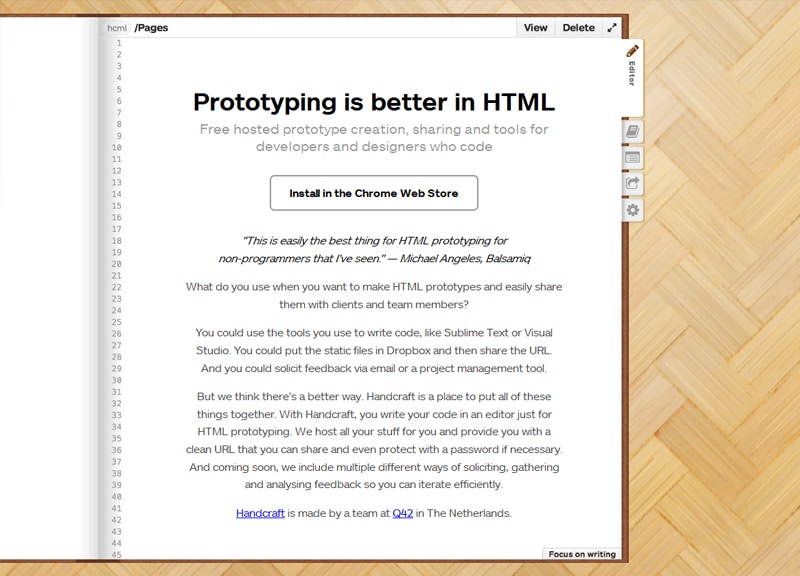 Design Cloud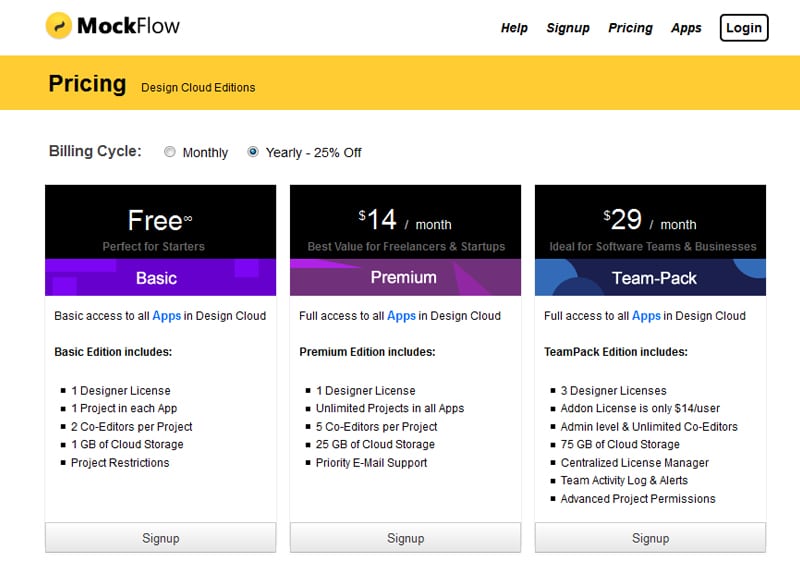 Moqups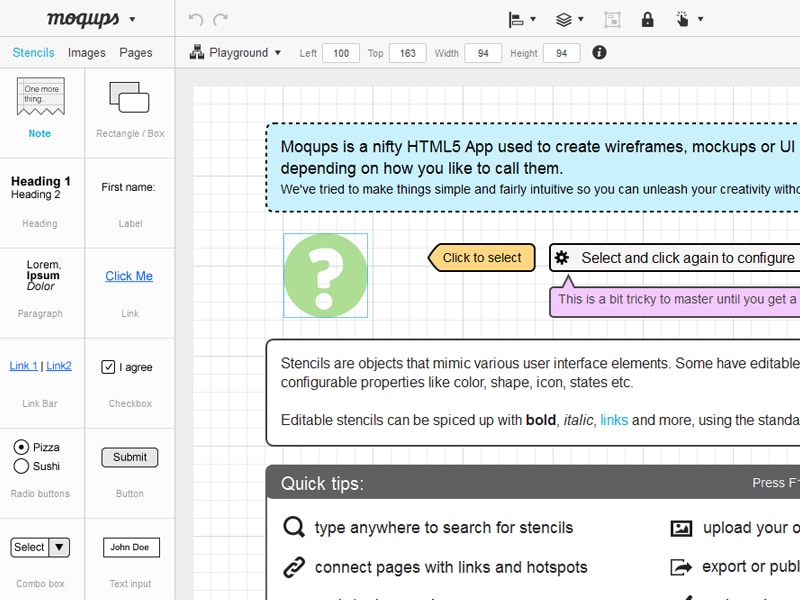 POP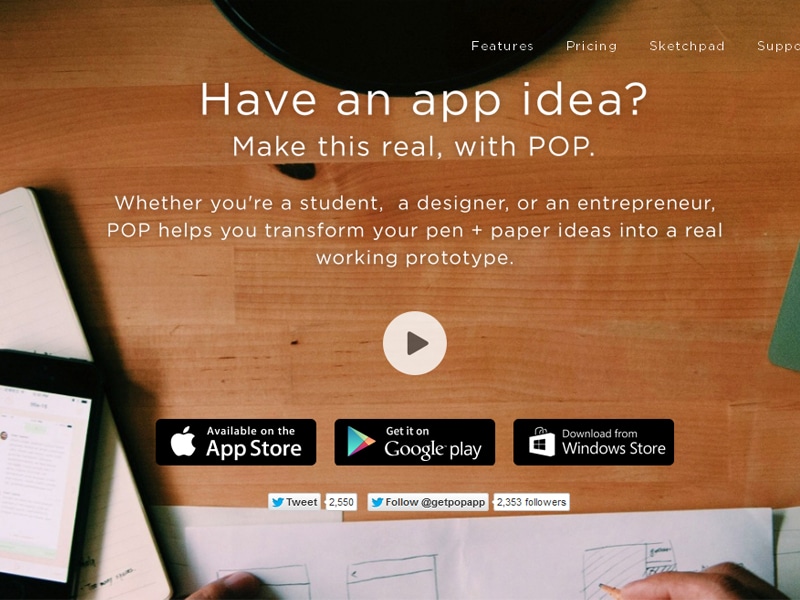 Prototyping on Paper Mobile App Prototyping Made Easy
Wireframe cc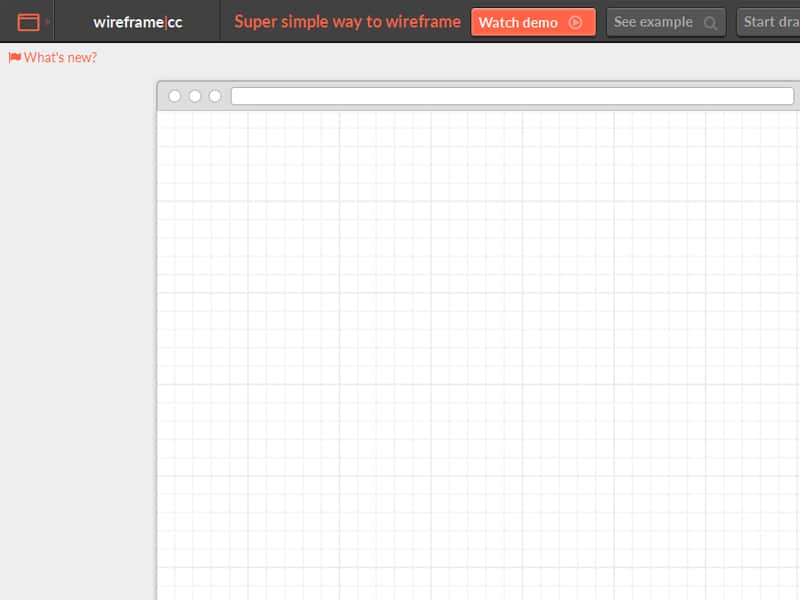 Wireframe Kits
Wirebase – Free Wireframe Kit (Sketch)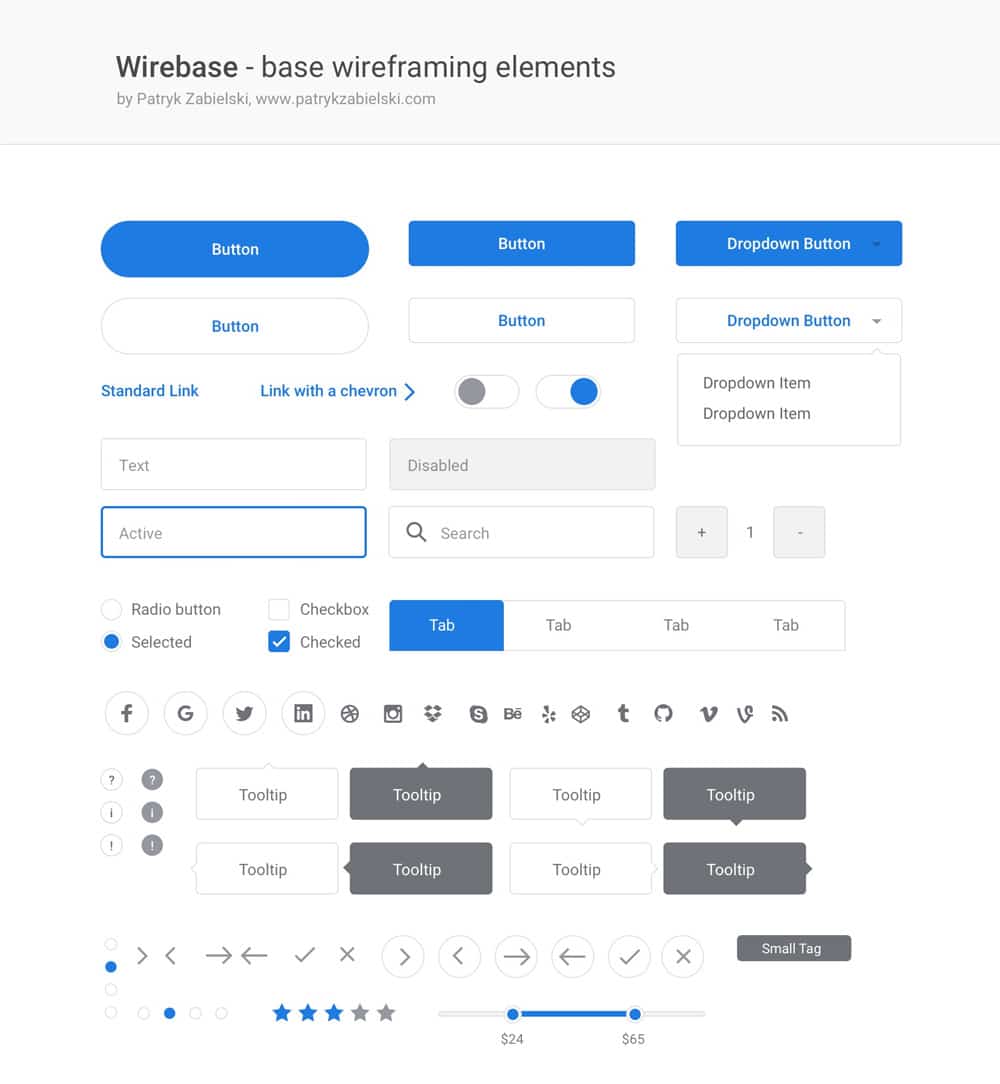 Free Web and Mobile Wireframing and Layout Kit (AI)

Material Design Wireframes PSD for Phones Reviews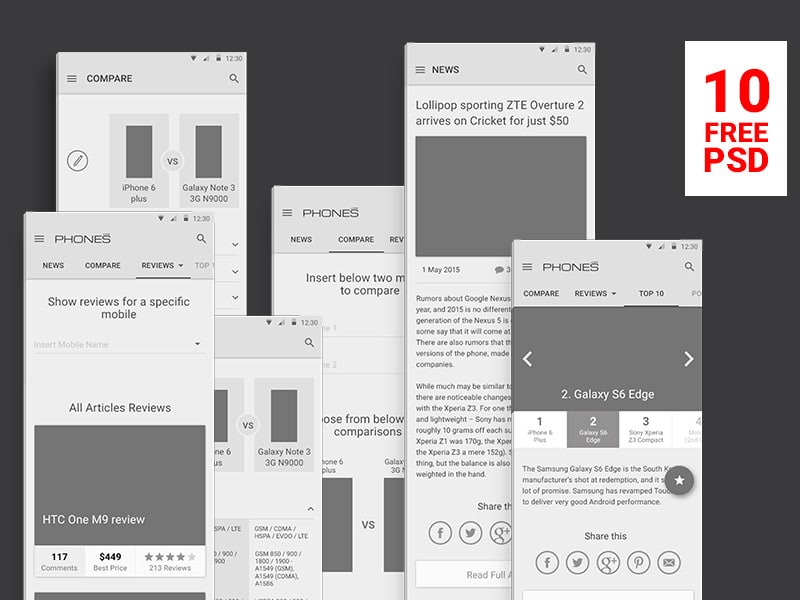 Carbon – Free Material Wireframe Kit (PSD, SKetch)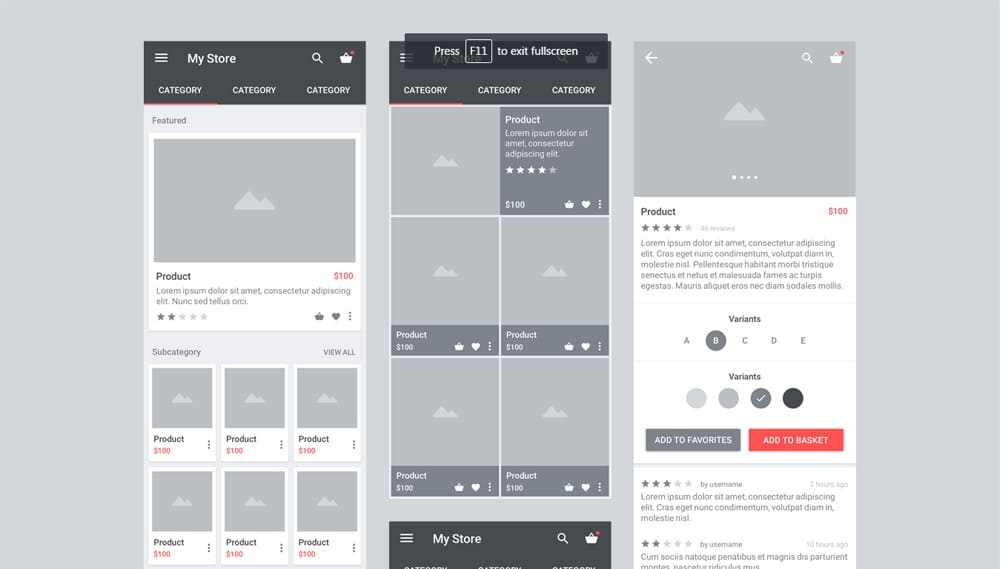 Material Design Wireframe Kit (Sketch)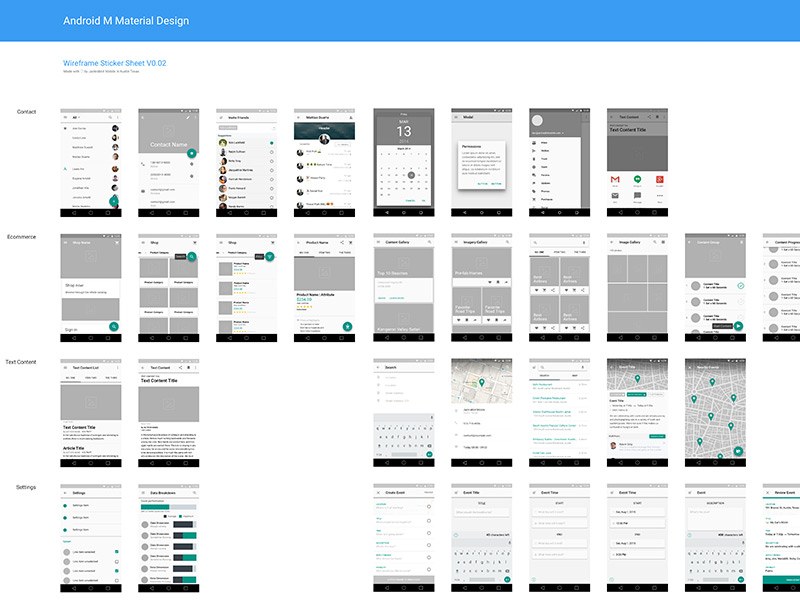 UX Wireframe Kit (AI)

Free iPhone 6 Vector Wireframing Toolkit iOS 8 (AI)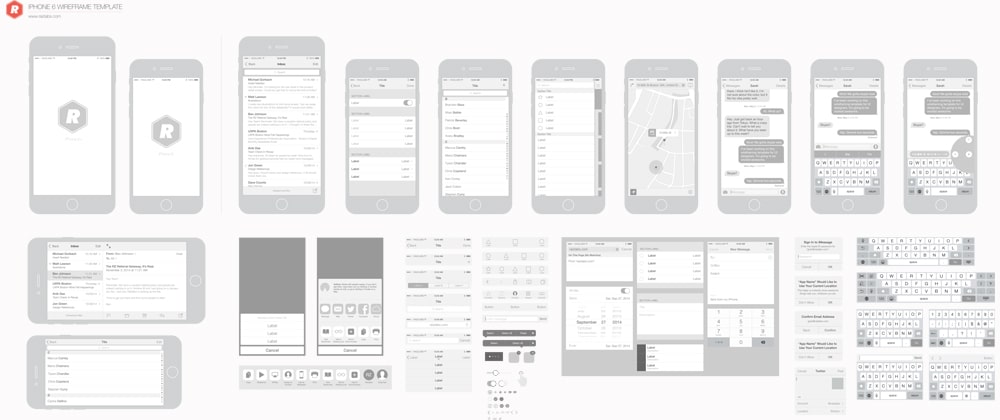 Kita3 Wireframe & Mockup UI kit (PSD)

Free Wireframe Kit for iPhone 6 (Sketch)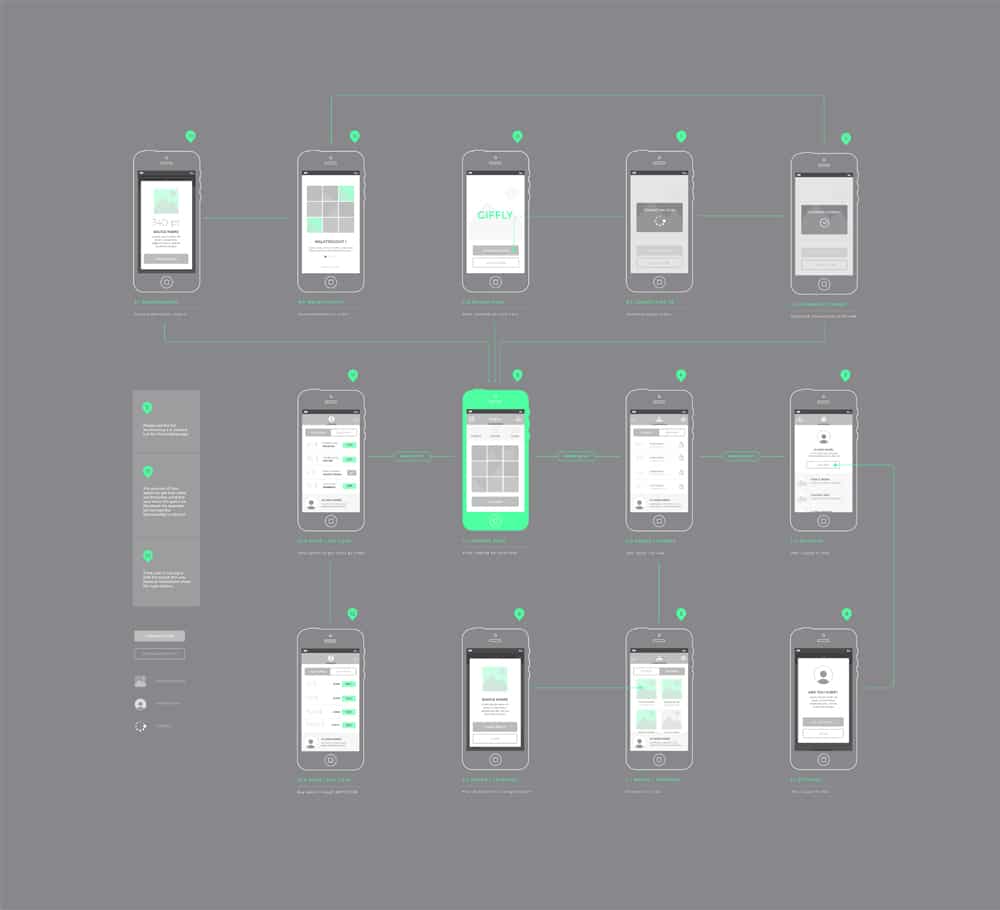 Free Nexus 5 Wireframing Template (PSD, PDF)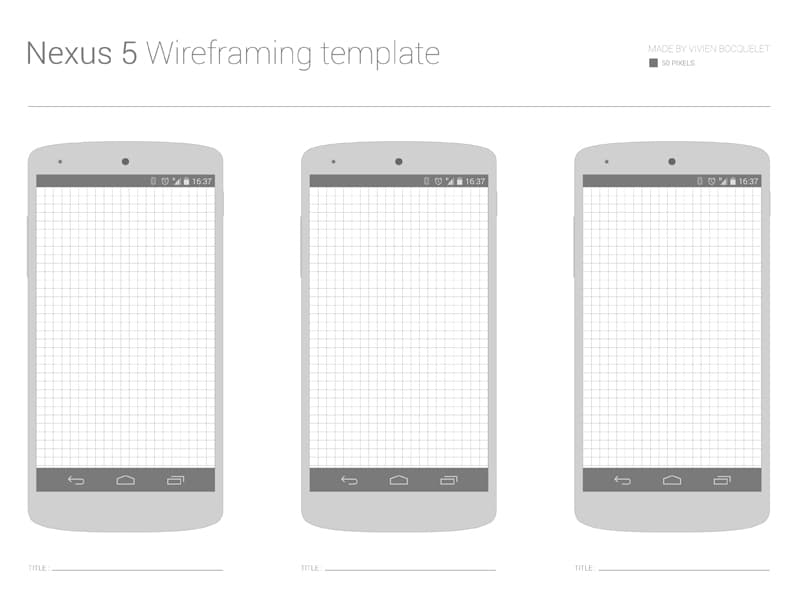 WireKit – An iPhone App Wireframing Kit PSD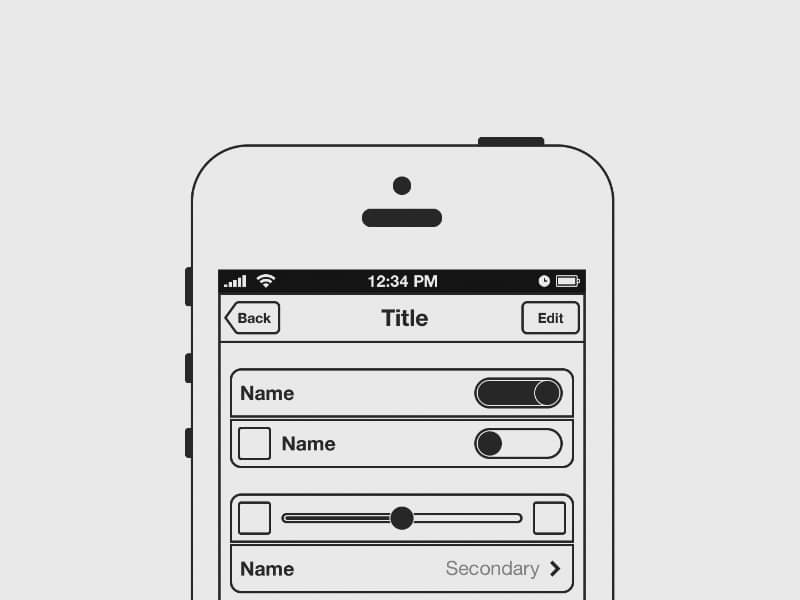 Free Android Vector Wireframing Toolkit

Free Wireframe Kit for iOS 7 (AI)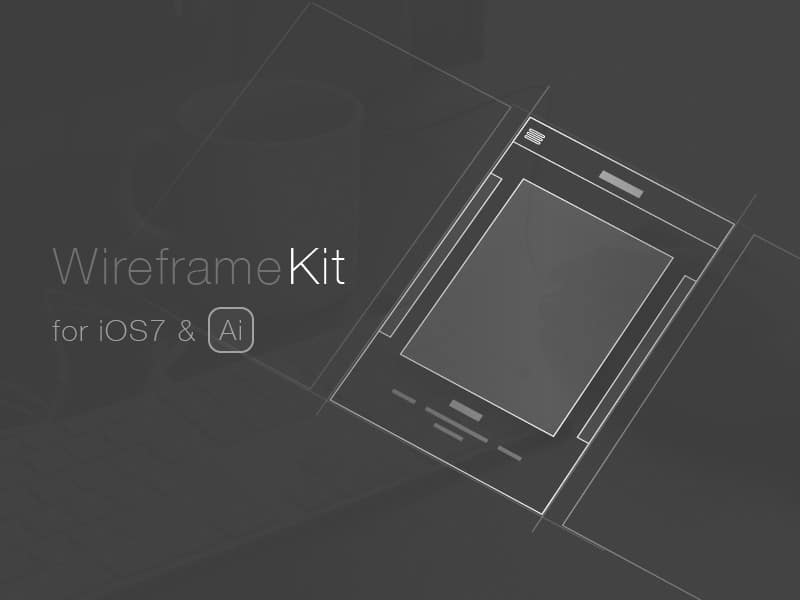 One Page Website Wireframes PSD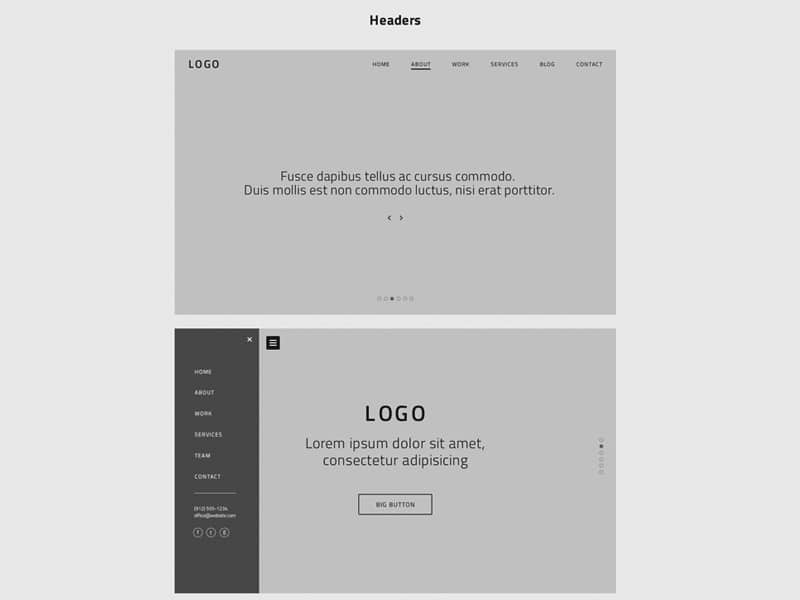 Vector Wireframe Kit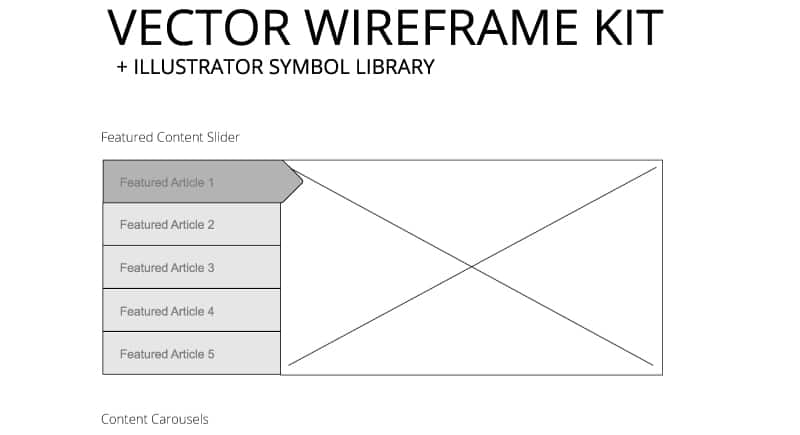 Android Wireframe Kit (Sketch)
App Wireframes Kit (PSD, AI)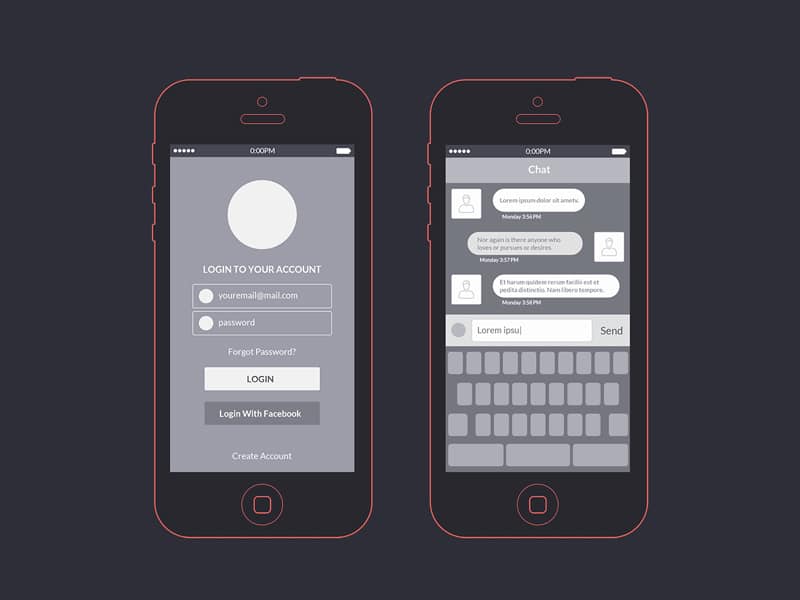 iOS7 Wireframe Kit PSD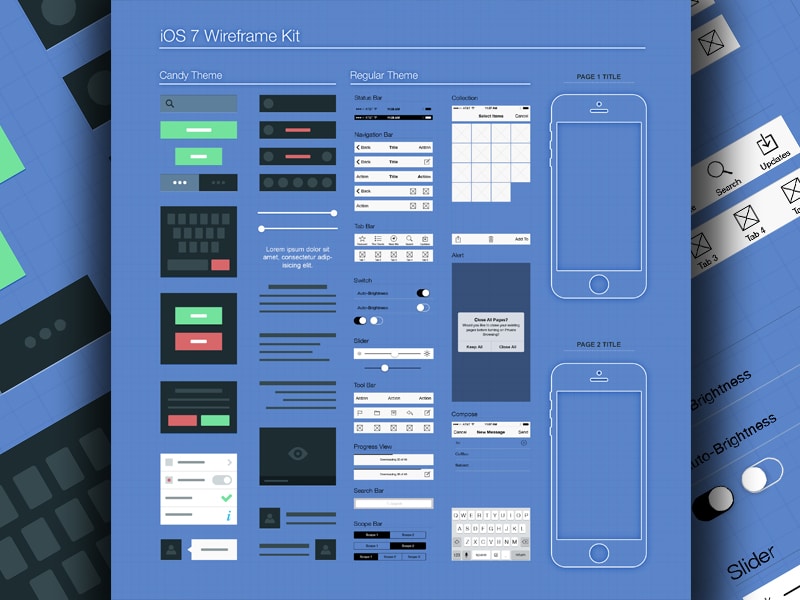 Free iPhone Vector Wireframing Toolkit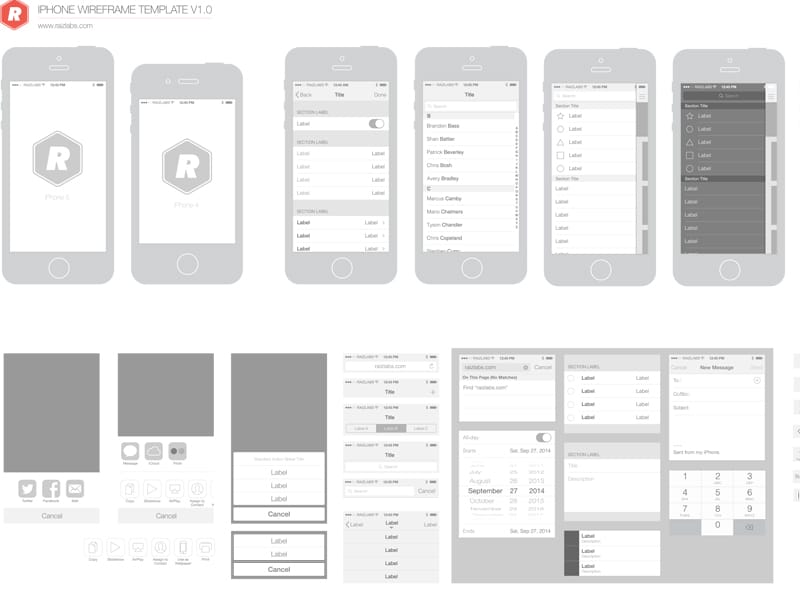 Mobile Wireframe Kit PSD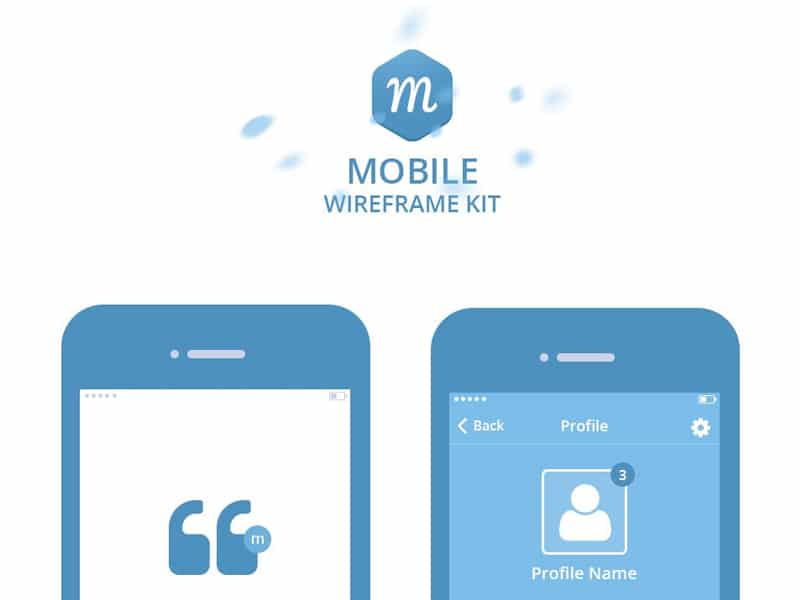 Free Photoshop Wireframe Kit PSD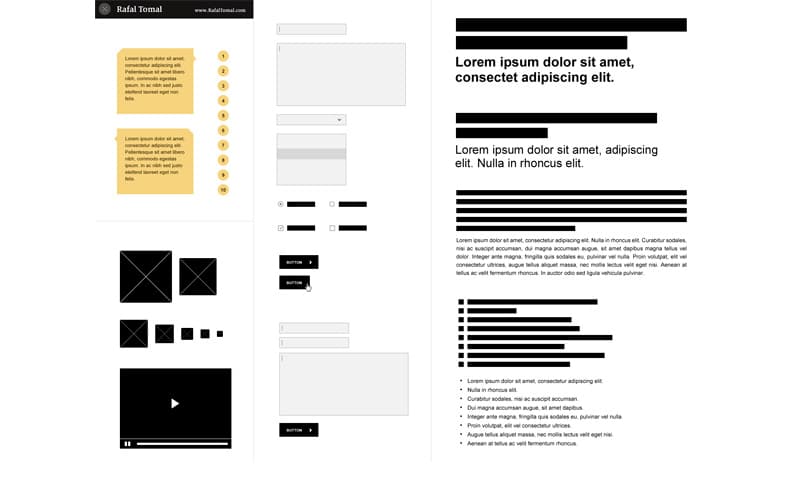 Free Blueprint Wireframe Kit PSD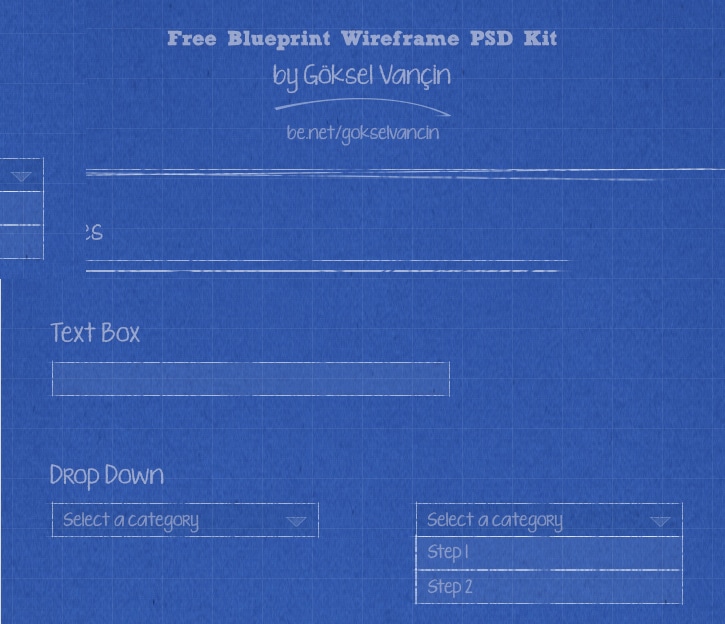 iPhone wireframe UI kit (Sketch)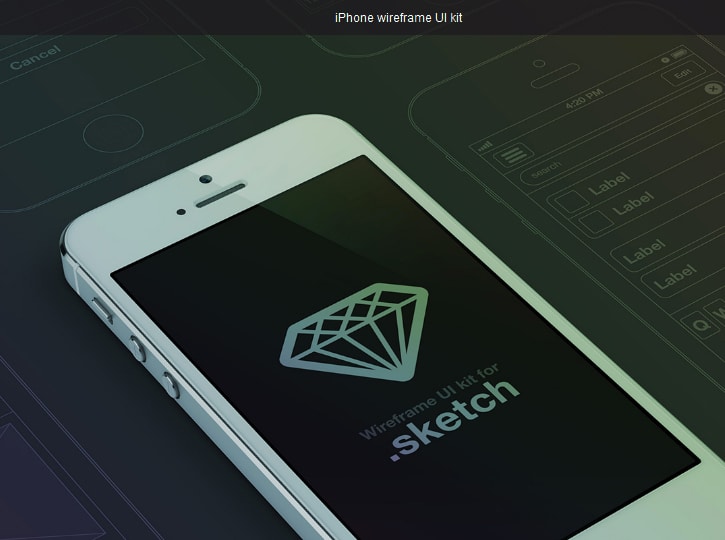 UI8 Wireframe Kit (AI)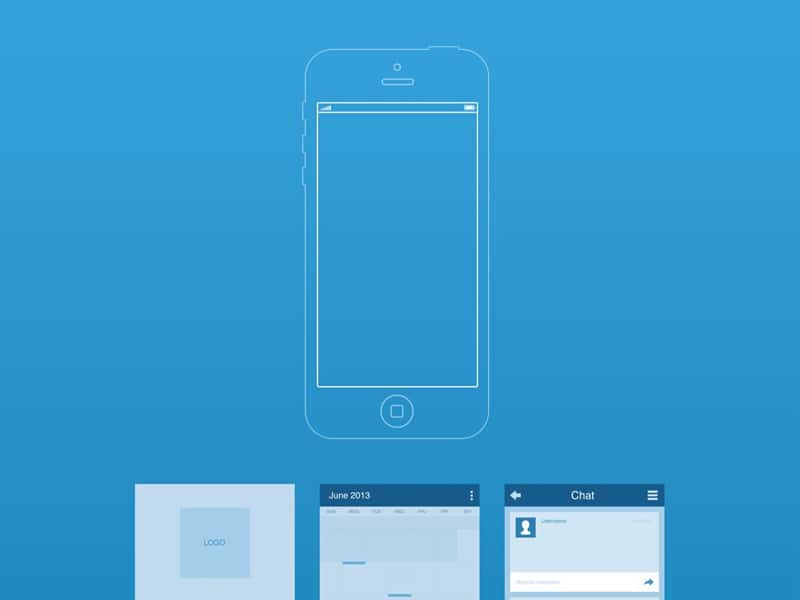 iOS 7 Wireframe Kit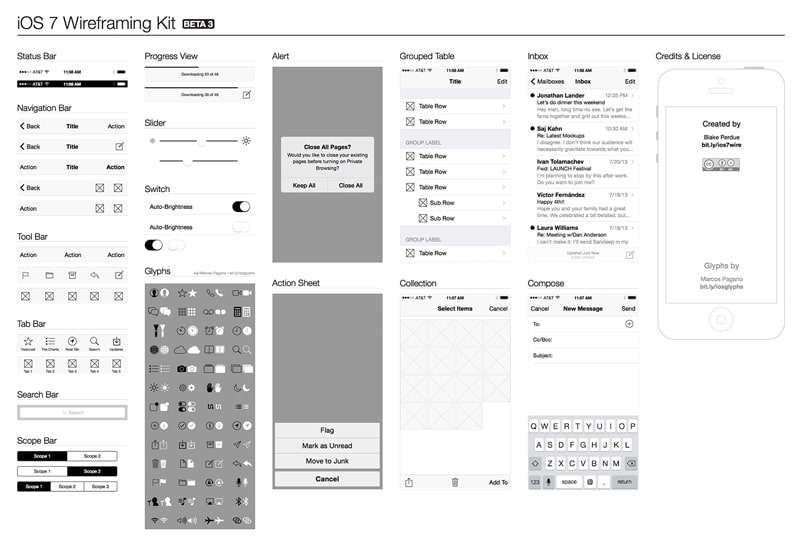 Webpage Wireframe Stencil (AI, EPS)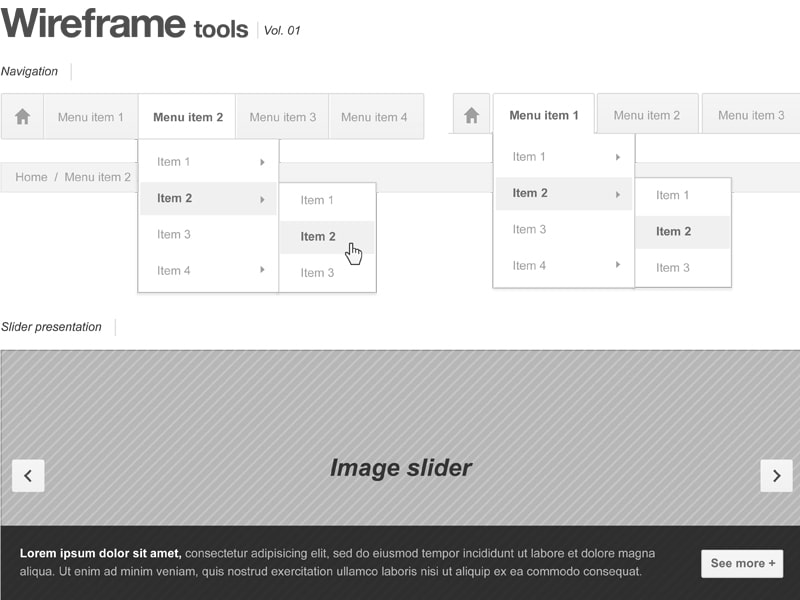 Wireframe / Blueprint Kit (AI)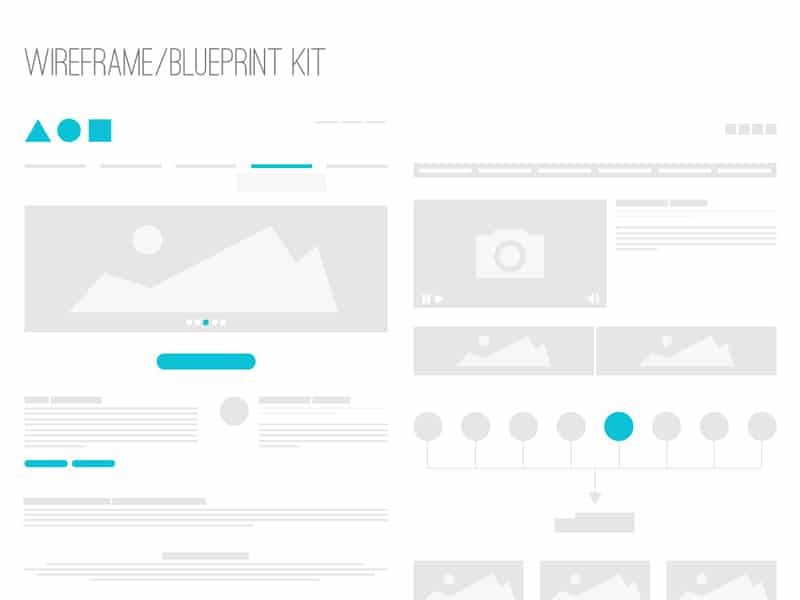 Articles
What Is Wireframe?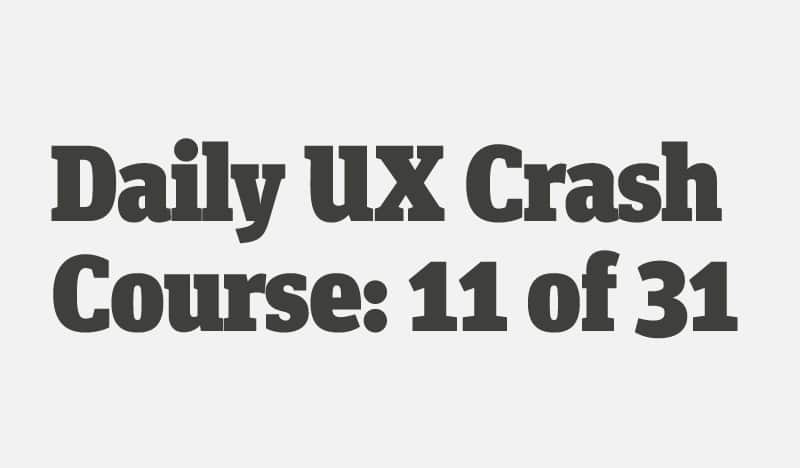 A wireframe is a technical document Which includes Lines, boxes, labels. Maybe a color or two.
Website Wireframing Is Not a Waste of Time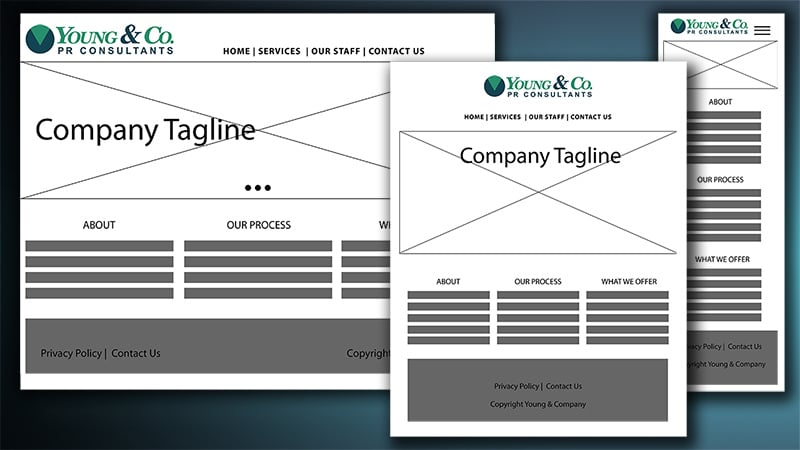 Why It's Important to Sketch Before You Wireframe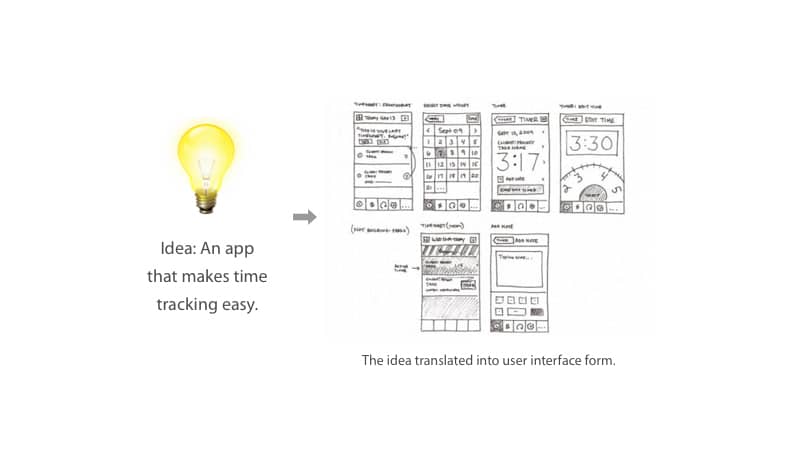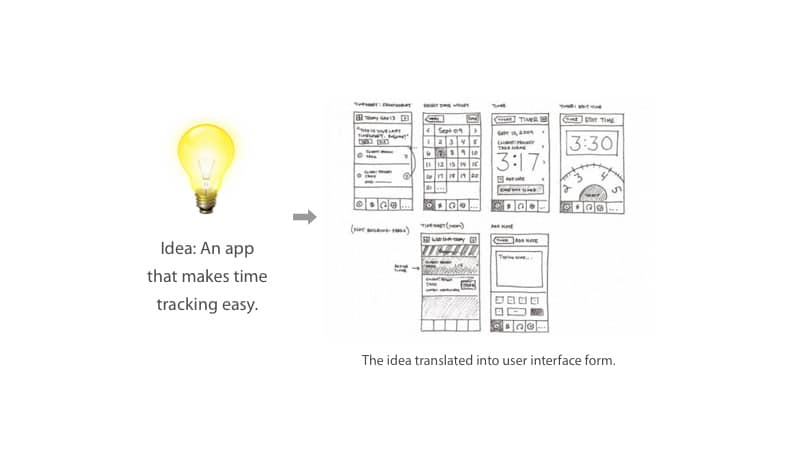 Designing an interface is a process. It all begins with an idea, but that idea needs user interface translation.
Creating Wireframes And Prototypes With In Design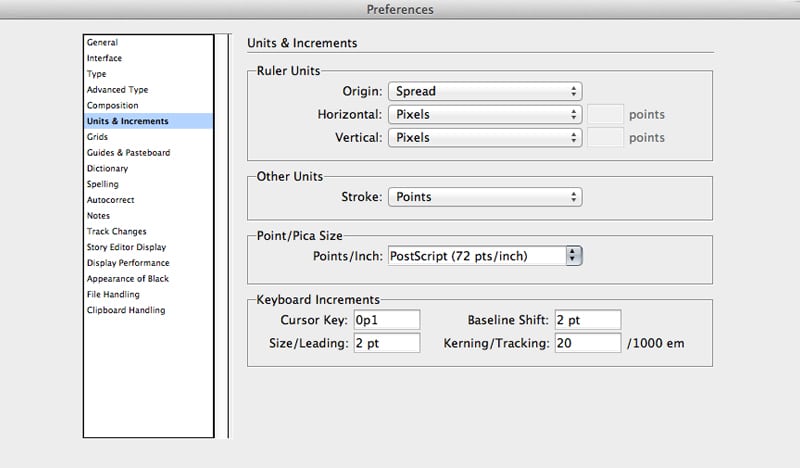 Hundreds of tools may be available for interaction designers, but there is still no industry standard for interaction design the way Photoshop and Illustrator are to graphic design.
Drafting Tips for Creative Wireframe Sketches