Best Free Scene Creators for Designers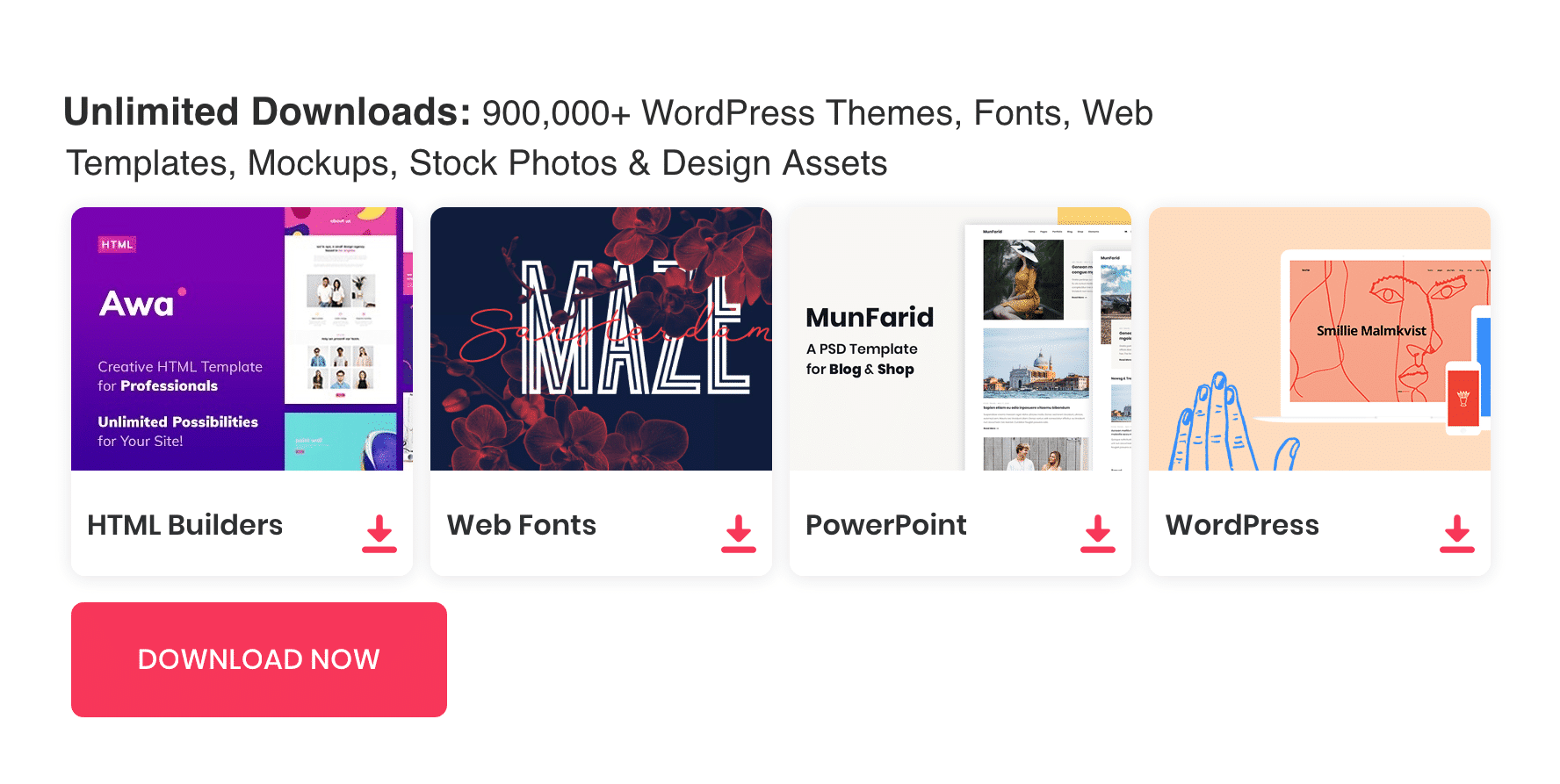 Scene creators are an awesome way to display your design projects in a natural environment. You might see a lot of them in sites like Dribble and Behance. Recently they are not just used to present your work. They are now widely used in website designing to create a natural look and feel.The good thing about these scene creators is that you can create your own environment to present your product. They come as separated elements so you are free to arrange they as you wanted. In this article, we have put together some of the great free scene creators for designers. All of them have separate elements, so the possibility is endless. we are sure that you gonna love these elements.
See also :Free Workspace Mockup Design Templates
Floral Cosmetics Mockup Scene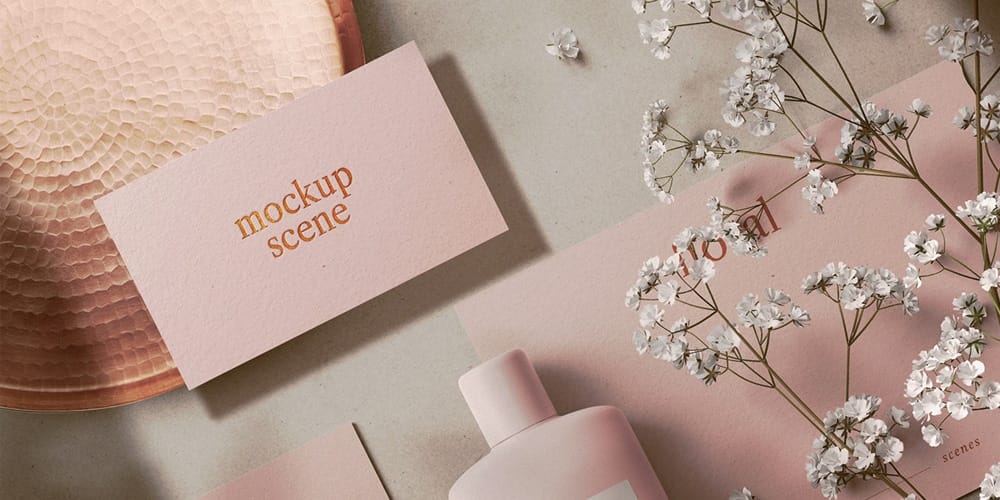 Free Halloween Scene Creator PSD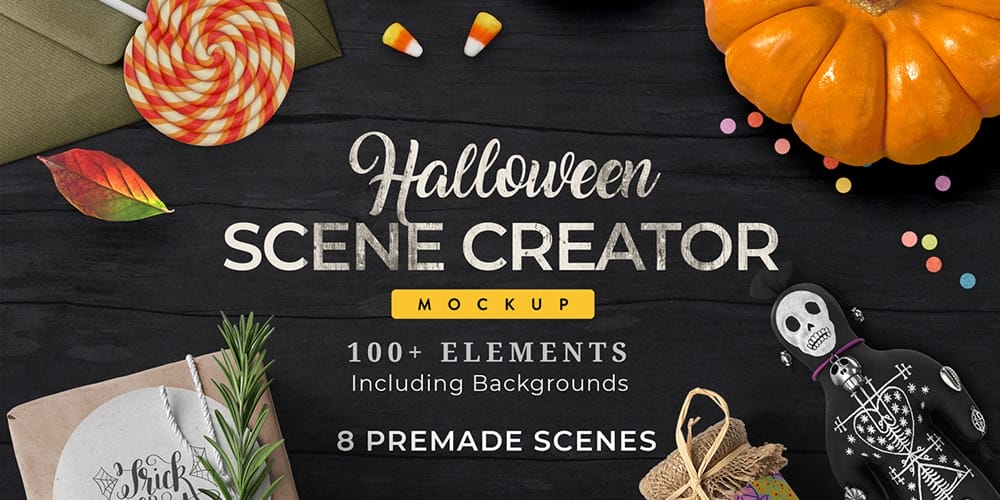 Free Marine Scene Creator Mockup PSD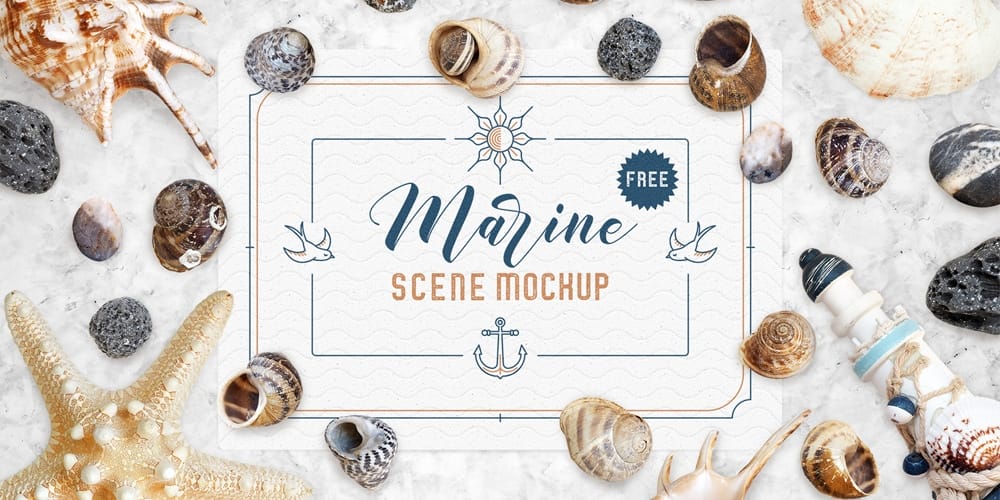 Free Wine Bottle Scene Creator PSD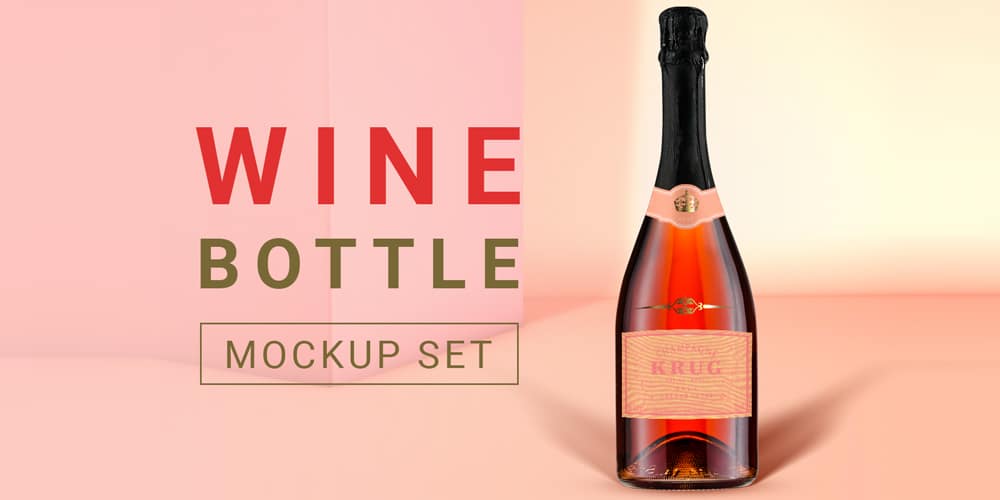 Free Watercolor Scene Mockup PSD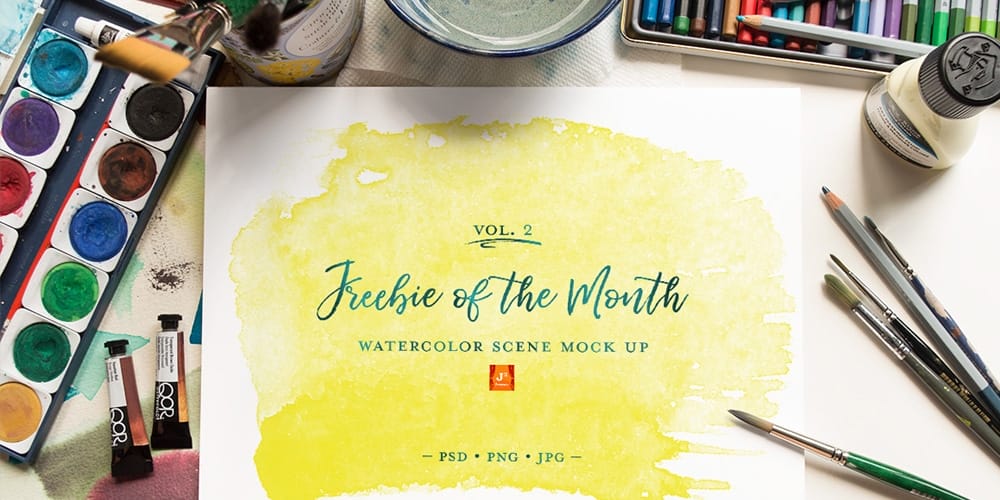 Free Vintage Mockup Scene PSD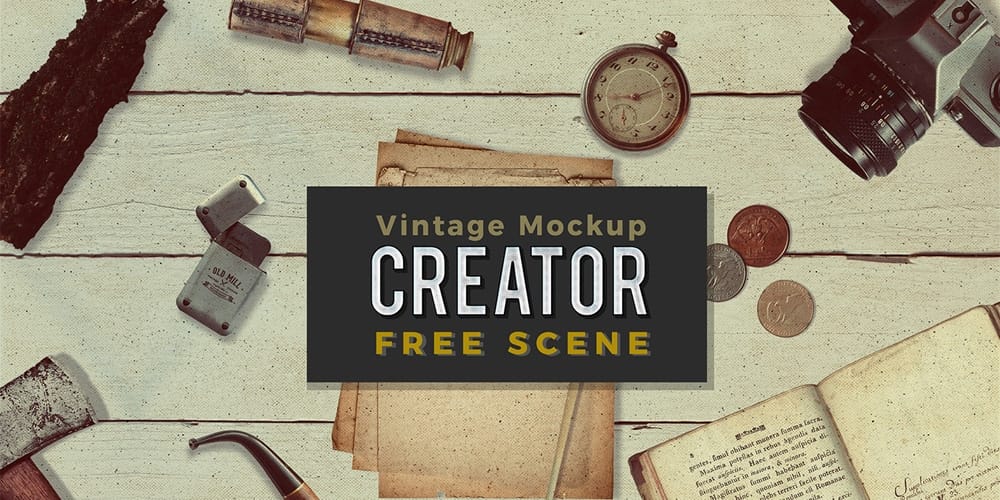 Free Cosmetics Mockups PSD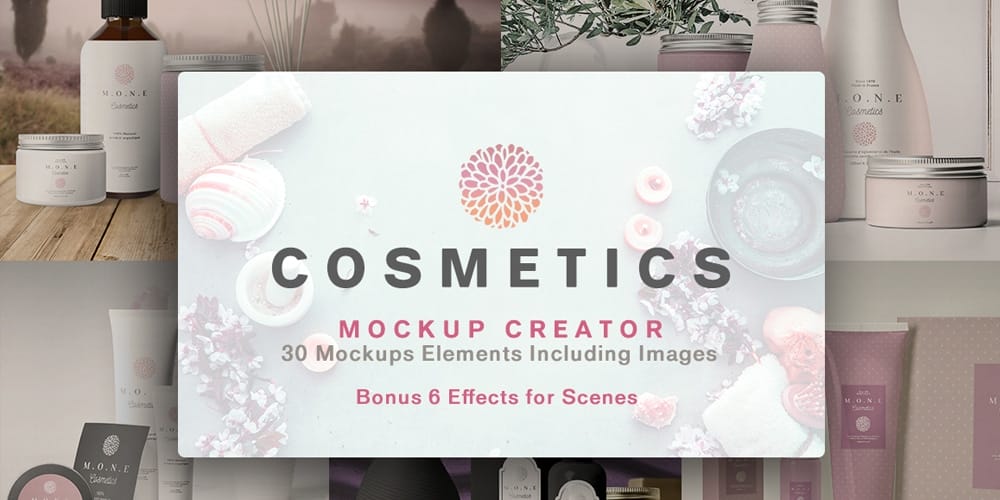 Free Artwork Scene Mockup PSD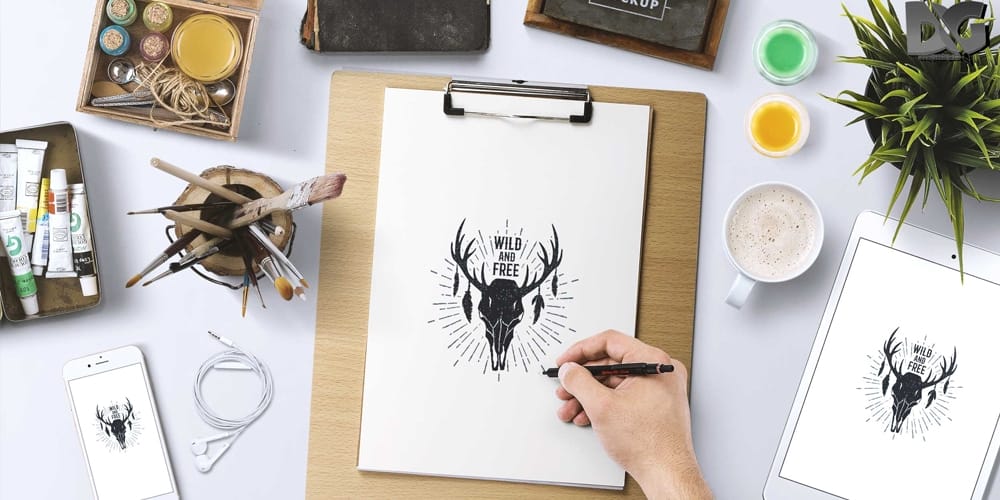 Rustic Scene Creator PSD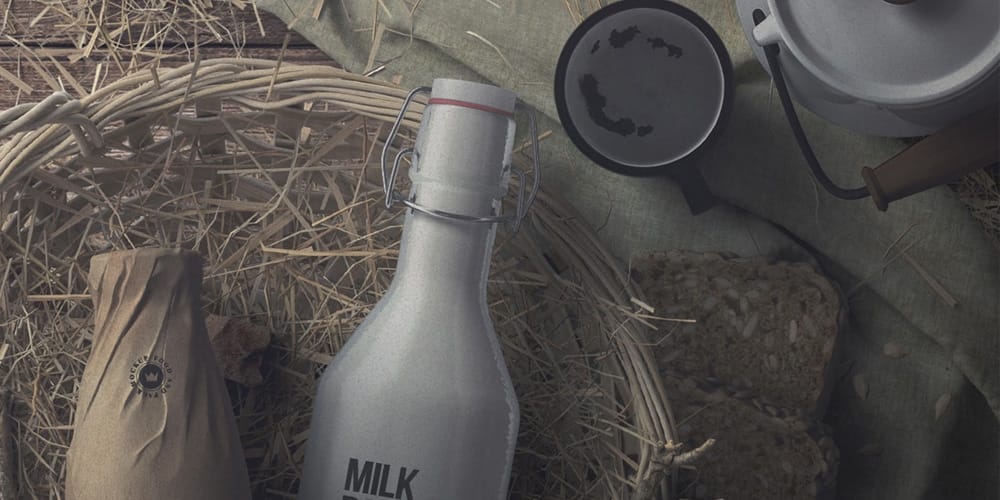 Free Artwork Presentation Scene Mockup PSD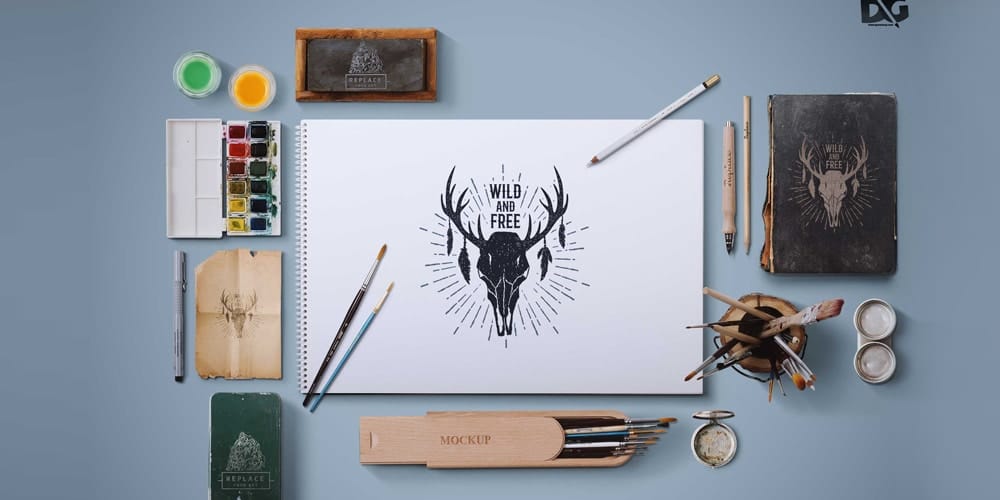 Free Packaging Mockup Scene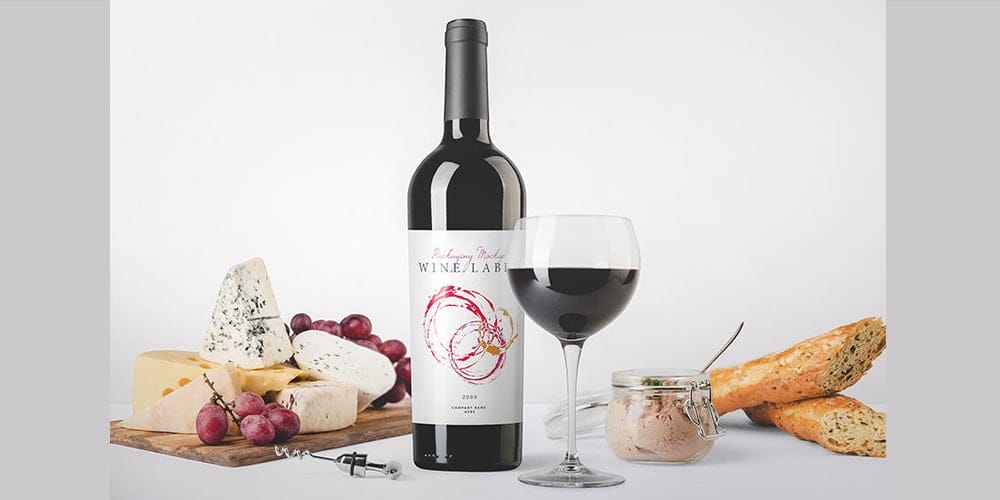 Free Branding Mockup Scene PSD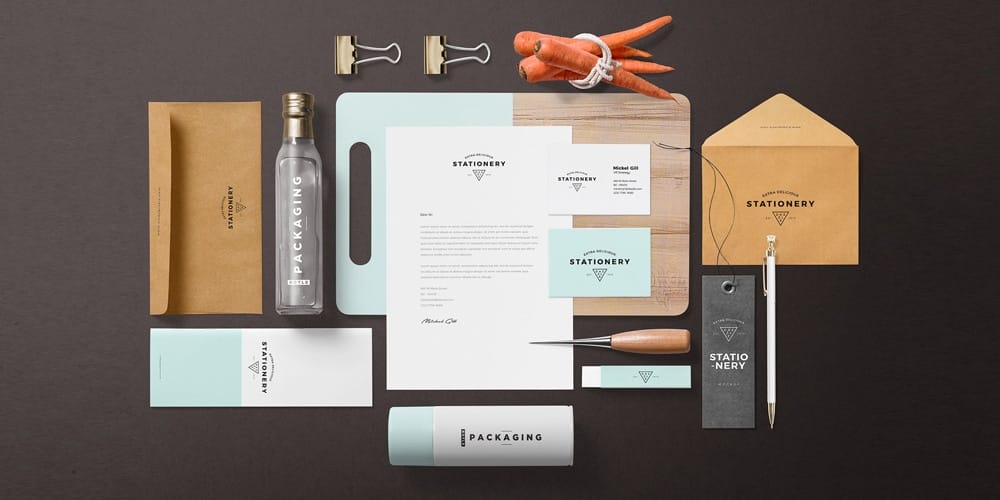 Italian Lunch Scene Creator
Free Branding Mockup PSD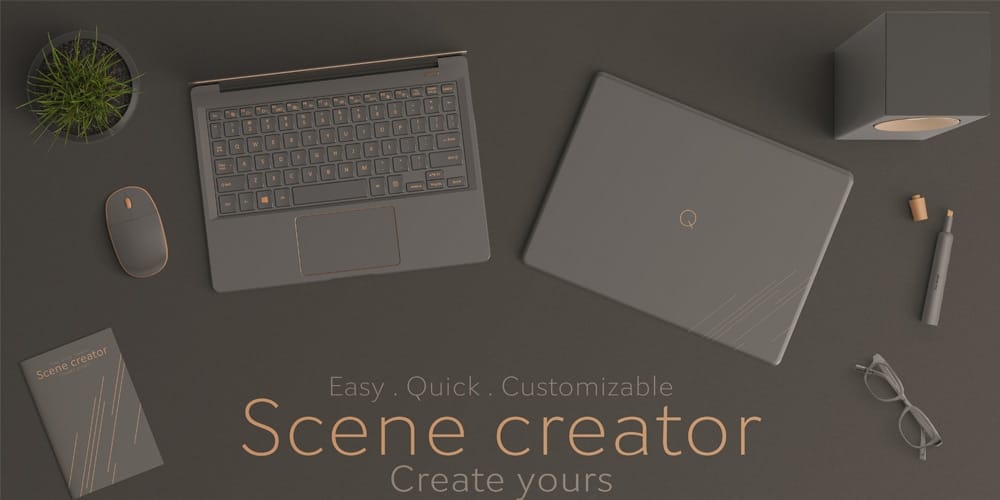 Free Artwork Presentation Scene Mockup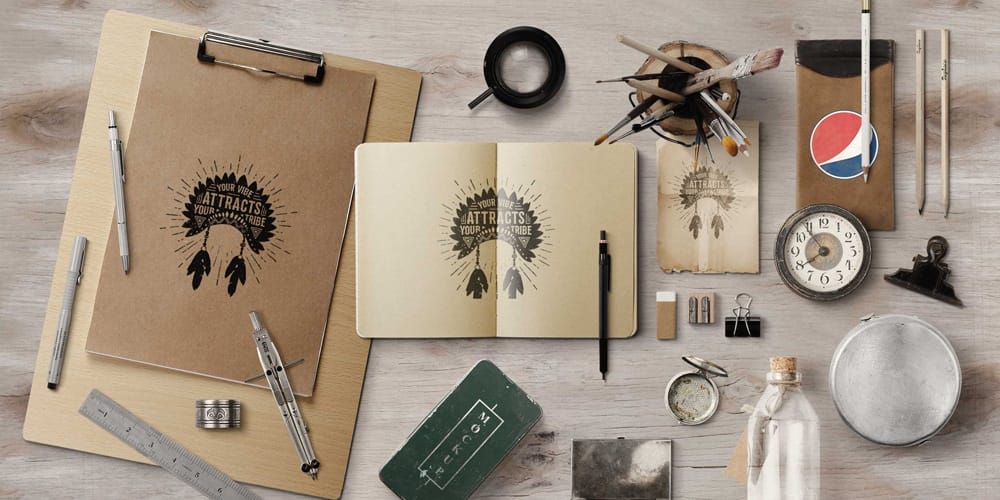 Macbook and iPhone X Black Scene Creator Mockup PSD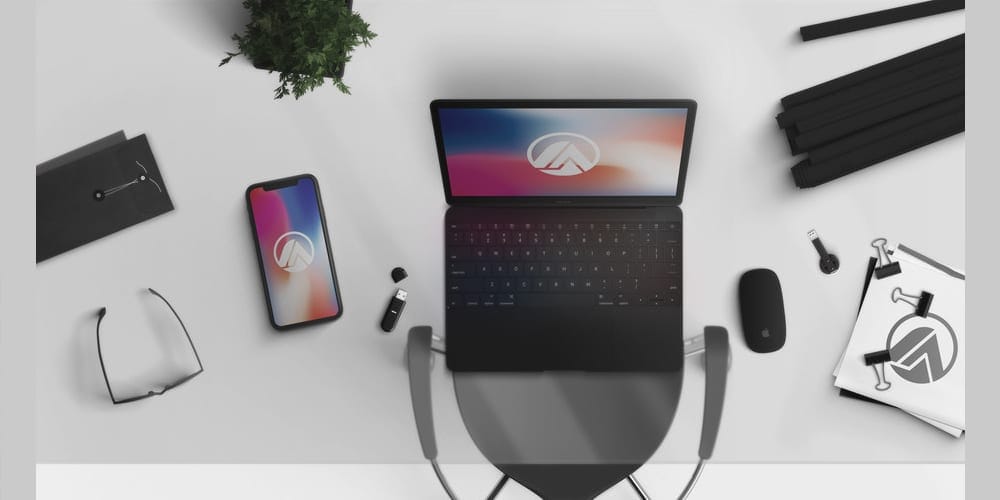 Free Table Menu Mockup Scene PSD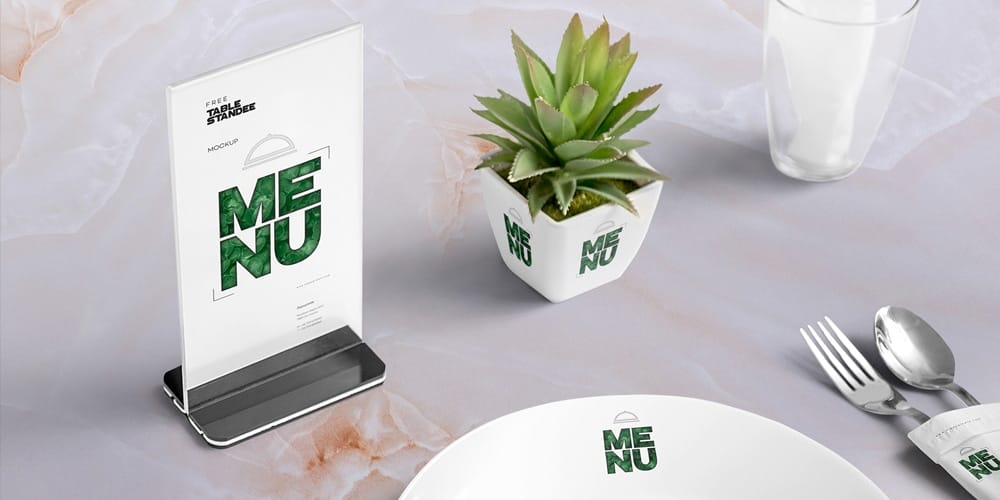 Free Stationery Mockup Scene Creator PSD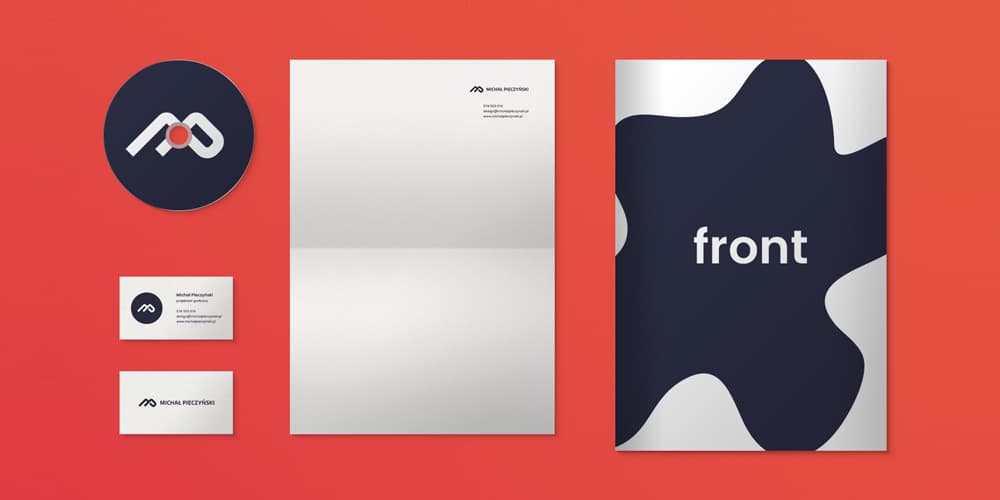 Deskmate – Free Scene Creator Mockup PSD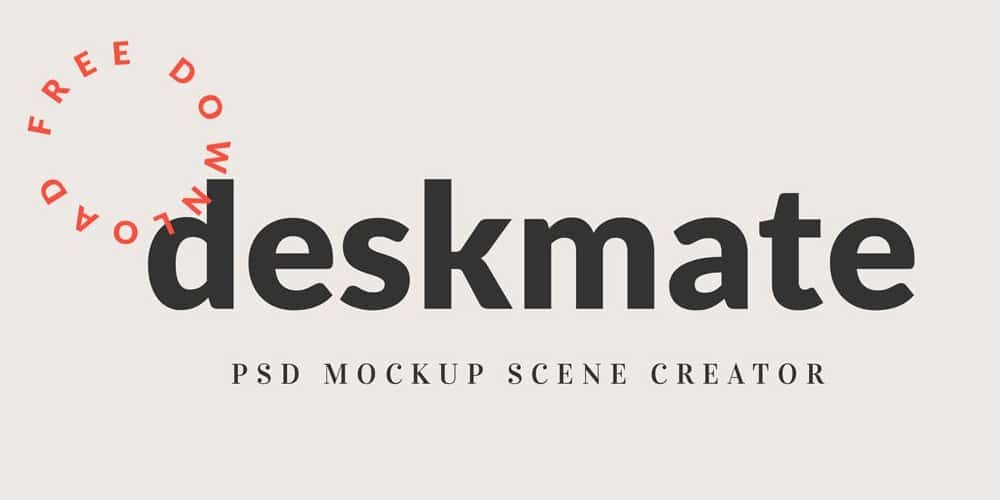 Surface Studio Mockup Scene PSD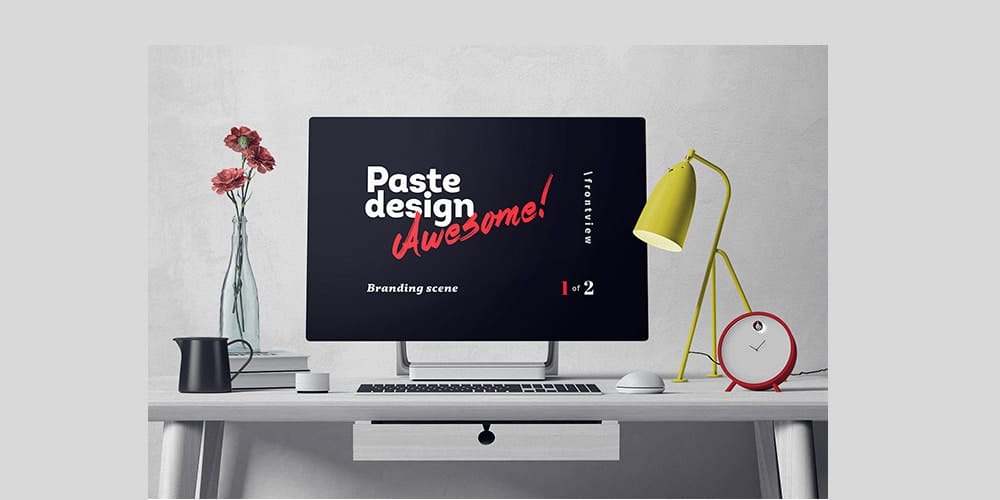 Free Coffee Scene Creator PSD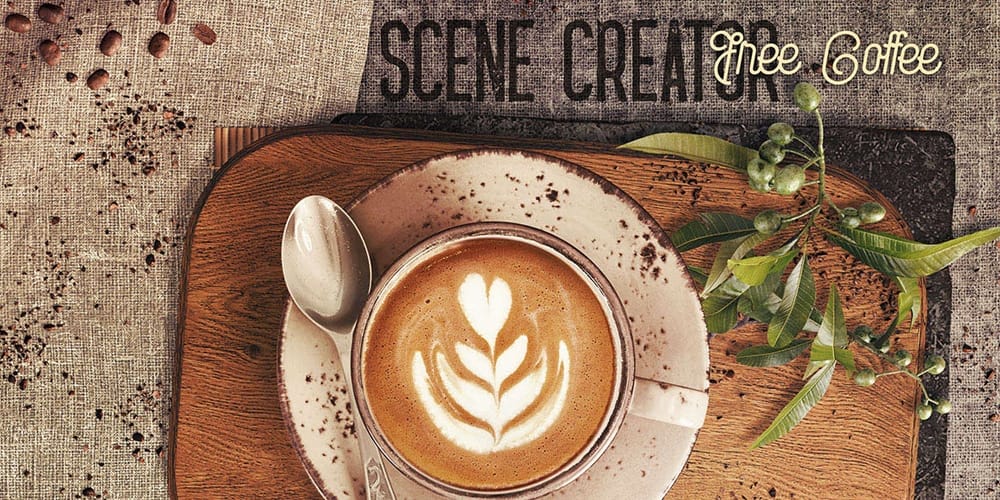 Home Vintage Mockup Scene PSD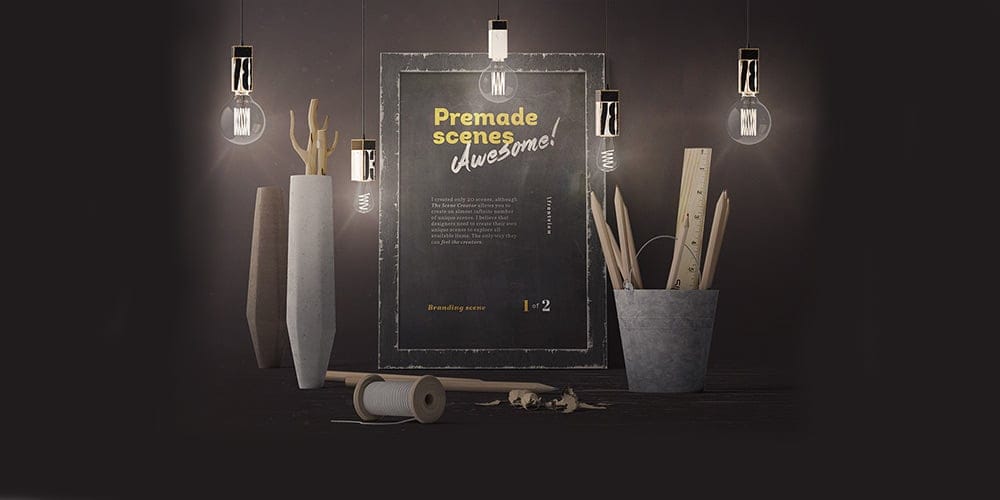 Free Stylish Book Page Mockup Scene PSD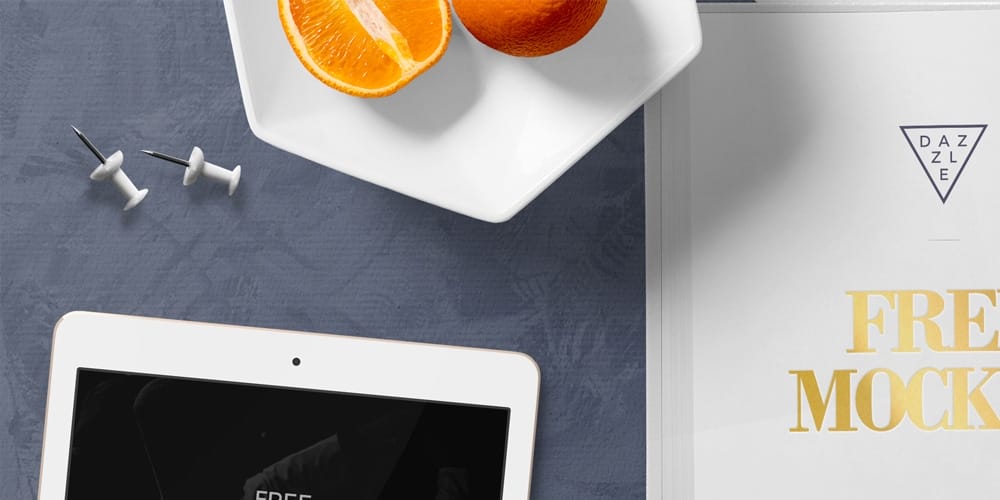 Autumn Pack Mockup Scene Creator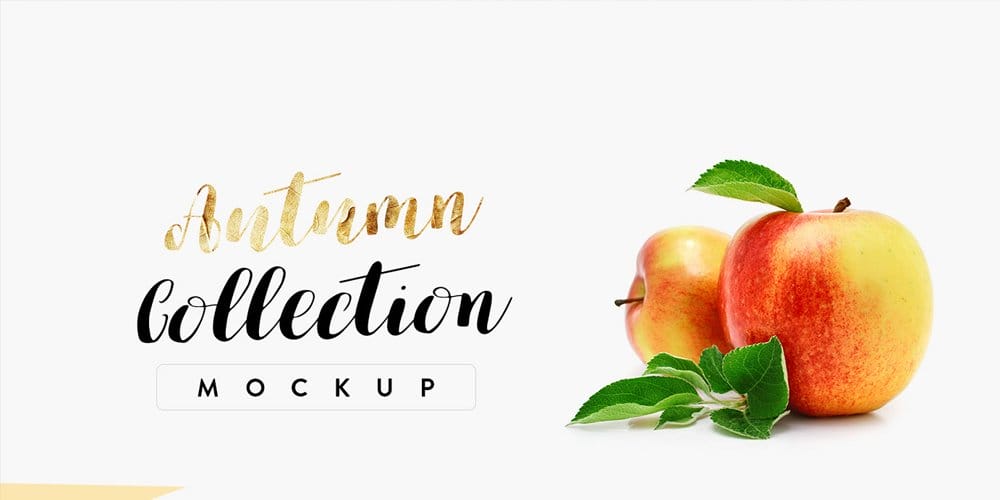 Free Beautiful Art Print Designer Mockups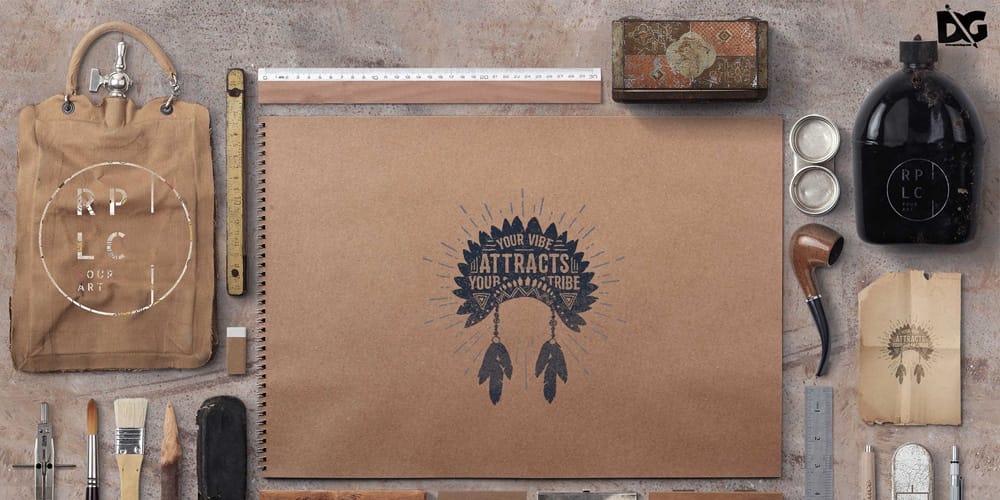 Perspective Scene Creator PSD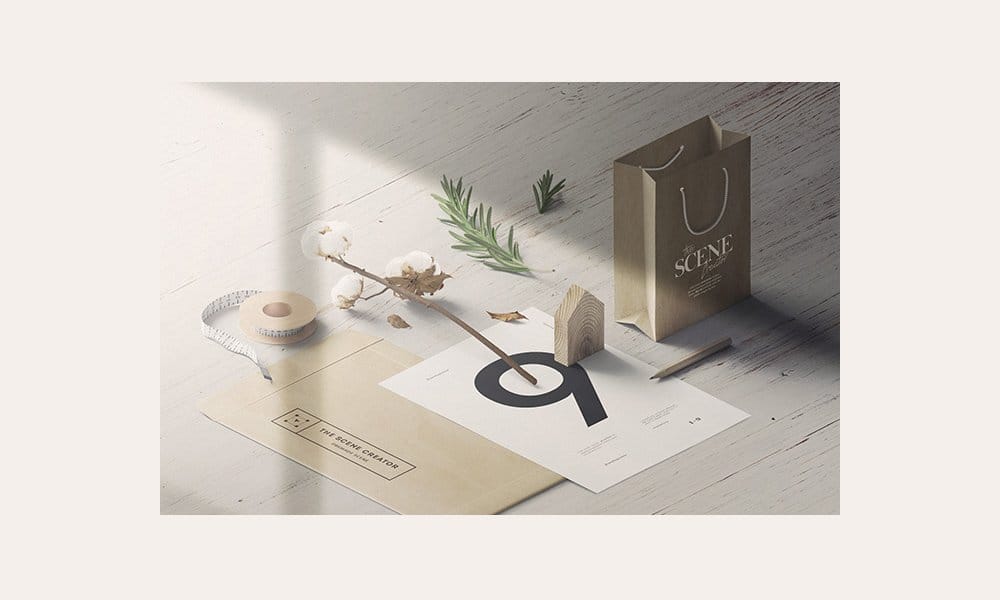 Bright Travel Mockup Scenes PSD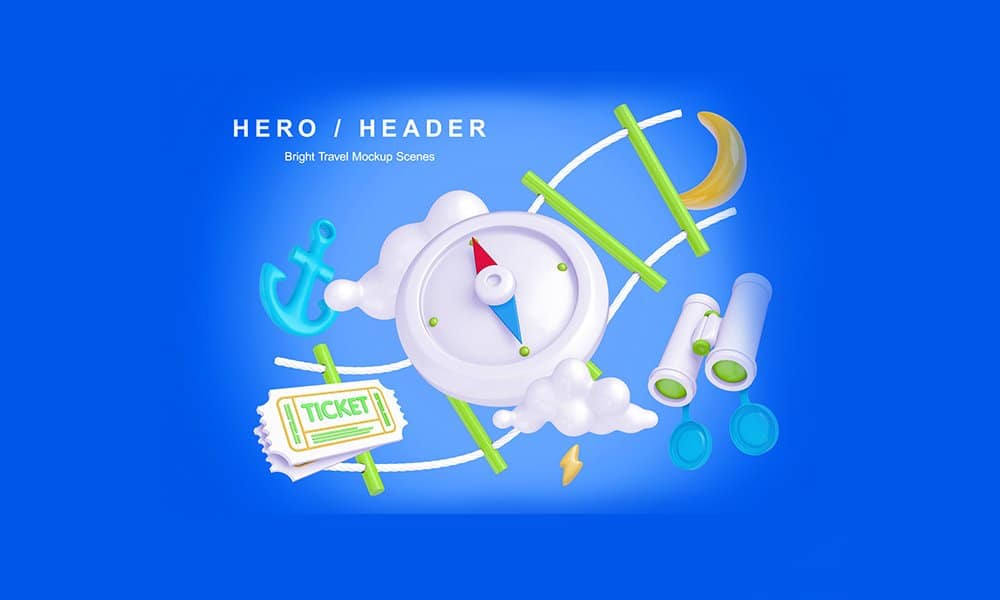 Hero Header Scene Mockup Templates PSD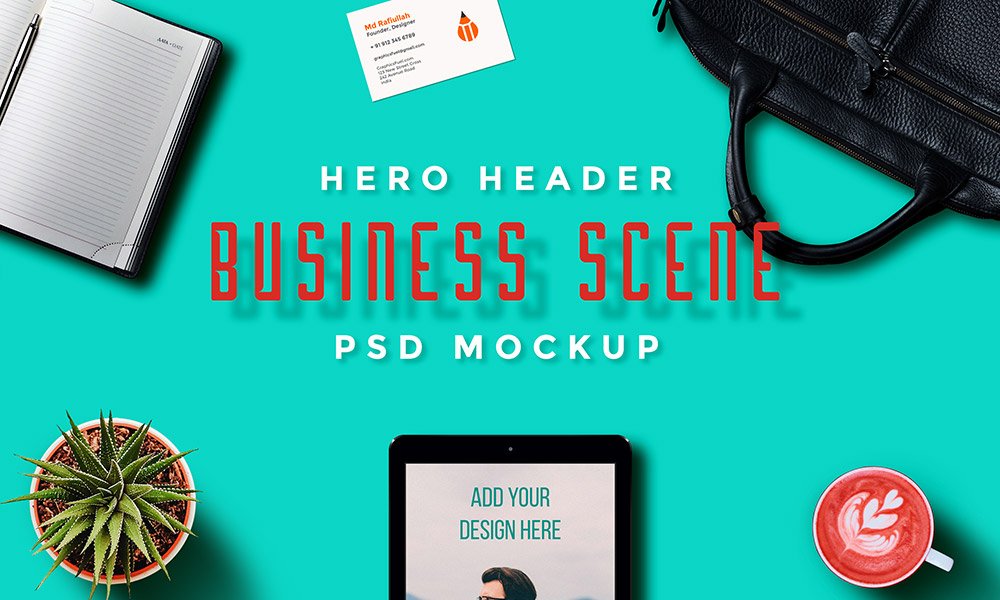 Hero Images (PSD)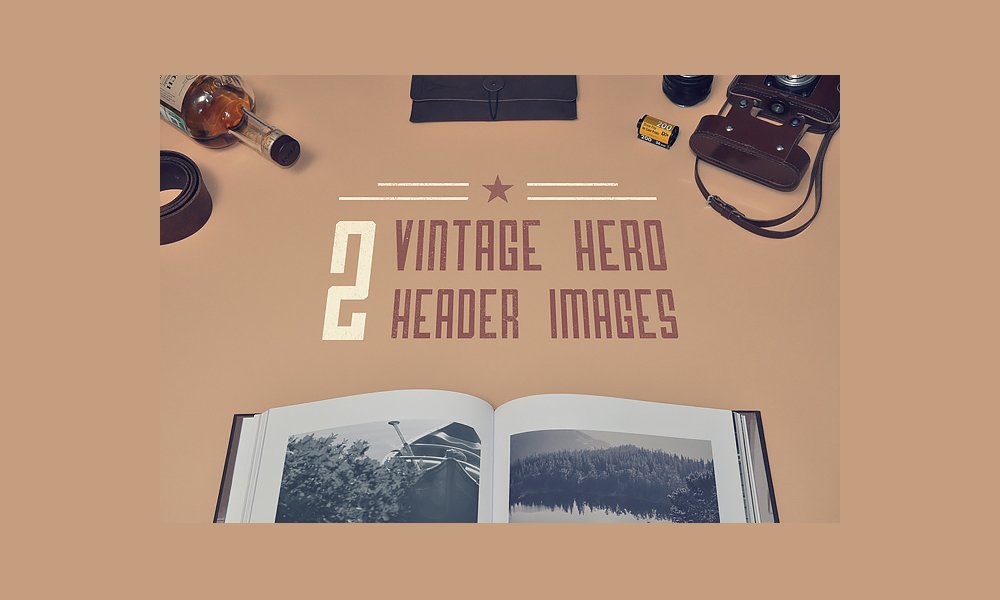 2 Vintage Hero/Header Images with replaceable surfaces via smart objects in Photoshop format. Images are featured in High resolution and 300 DPI. Perfect for landing page, website header or presentation.
Creative Scene Generator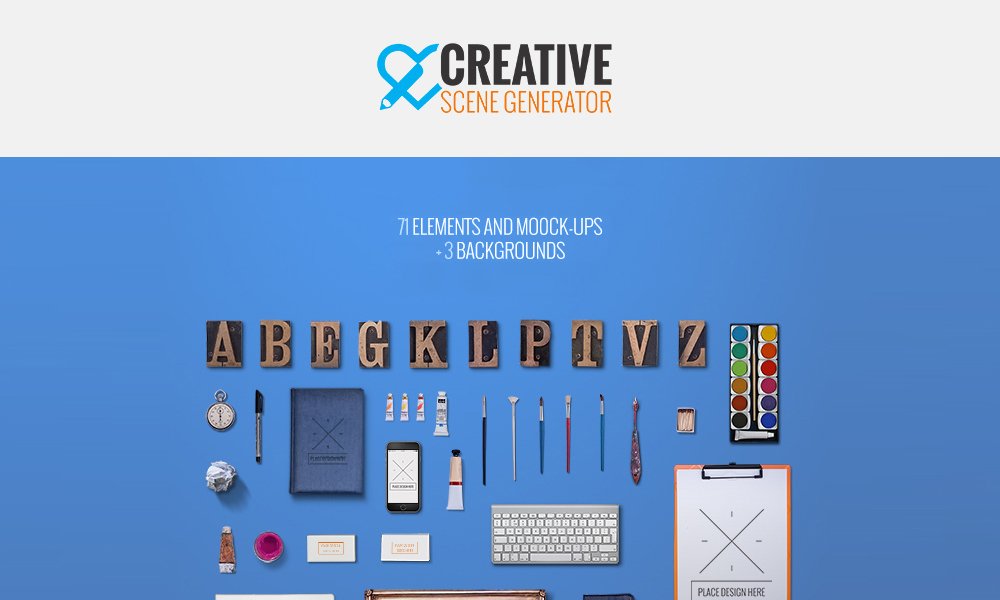 This free version of Creative Scene Generator comprising of 71 components and mock-ups and 3 proficient textures for making stationery presentations for any reasons.All items are in 300DPI.
Desk Scene Mockup Generator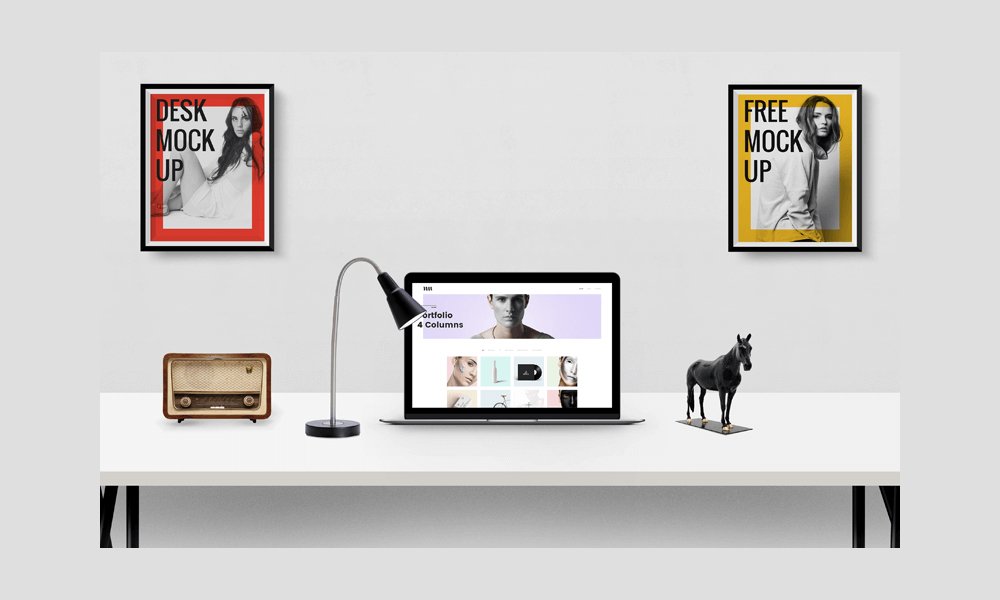 Happy Easter Scene Creator Mockup PSD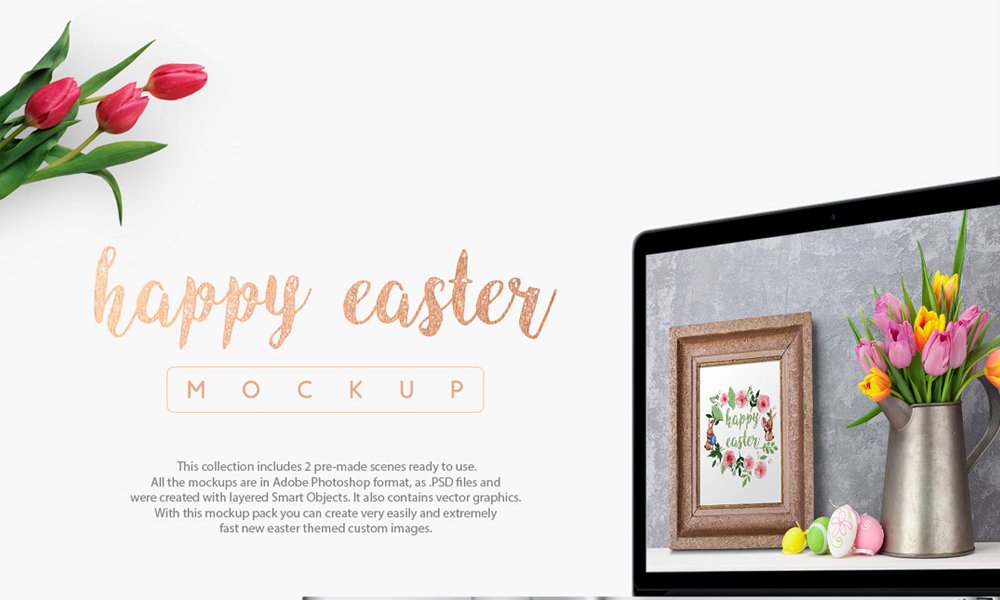 This freebie pack contains photorealistic pre-made scenes and artworks, vector graphics, scene creators, assets pack themed "Easter". All files are editable in Adobe Photoshop and Adobe Illustrator.
Free Scene Creator Mockup PSD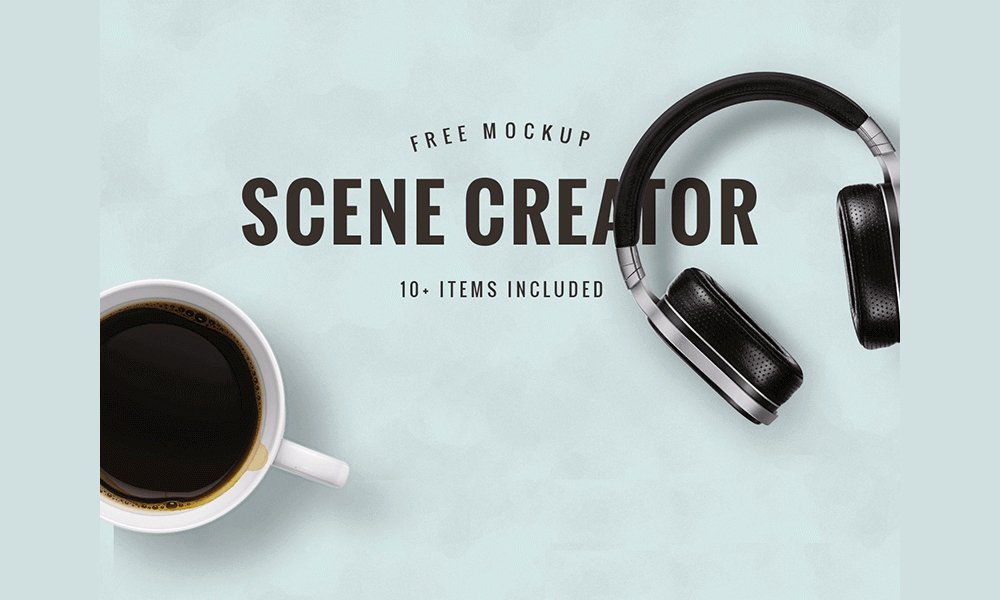 This 10 things mockup is an awesome approach to show your ability and to pull in new clients. All things are totally adjustable and shadows are in independent layers.
Iso. Art Scene Generator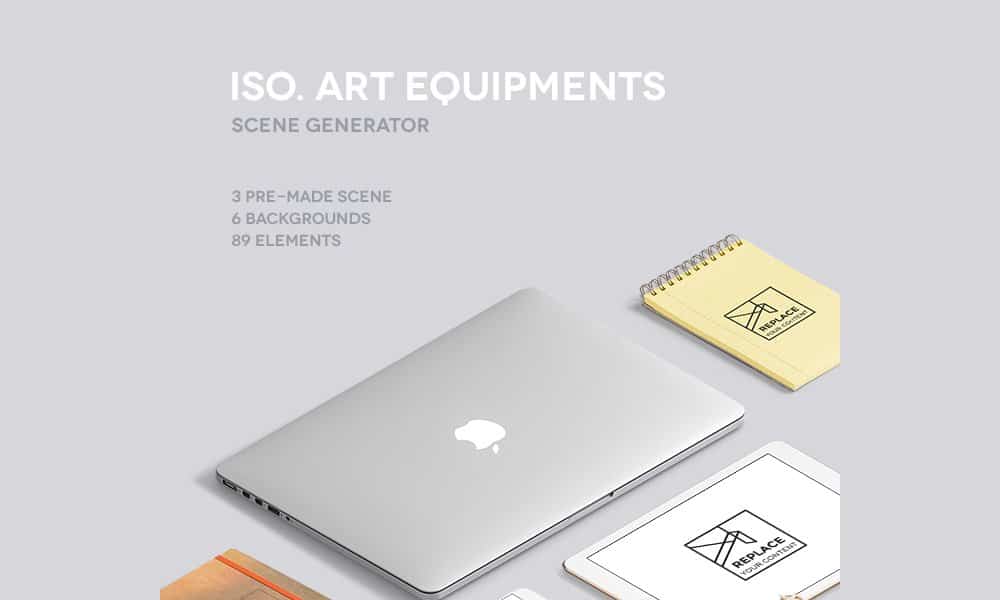 It's a massive free form of most recent premium scene generator of highest quality by MockUp Zone group. 89 components, innumerable mixes.
Art Equipments Scene Generator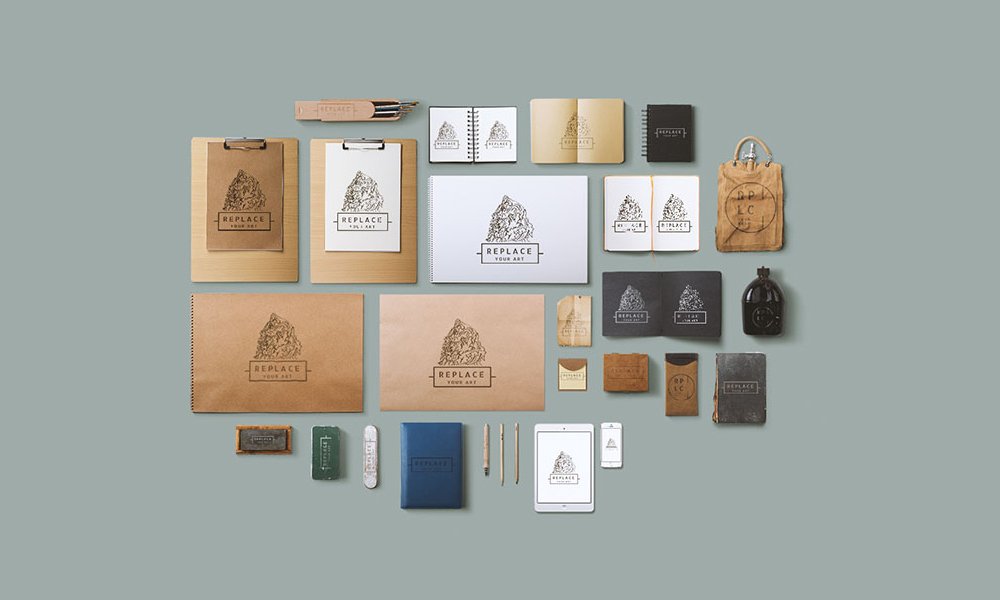 Free form of Art Equipments Scene Generator from Mockup Zone. Free set consist of old boxes, brushes, old stuffs, pens, papers, sketch books etc.
Scene Creator Mockup PSD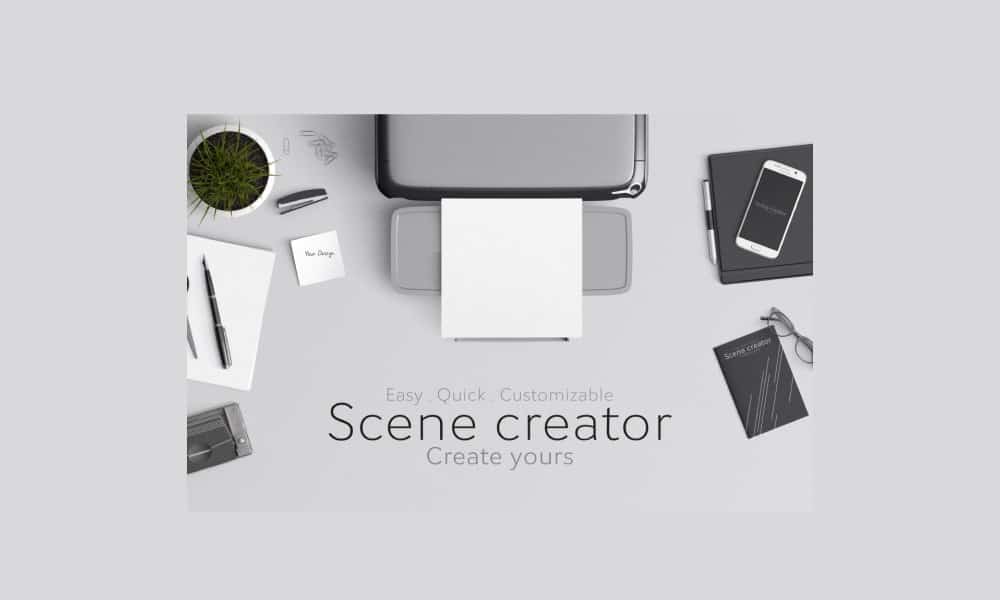 Free Entertainment Mockup Scene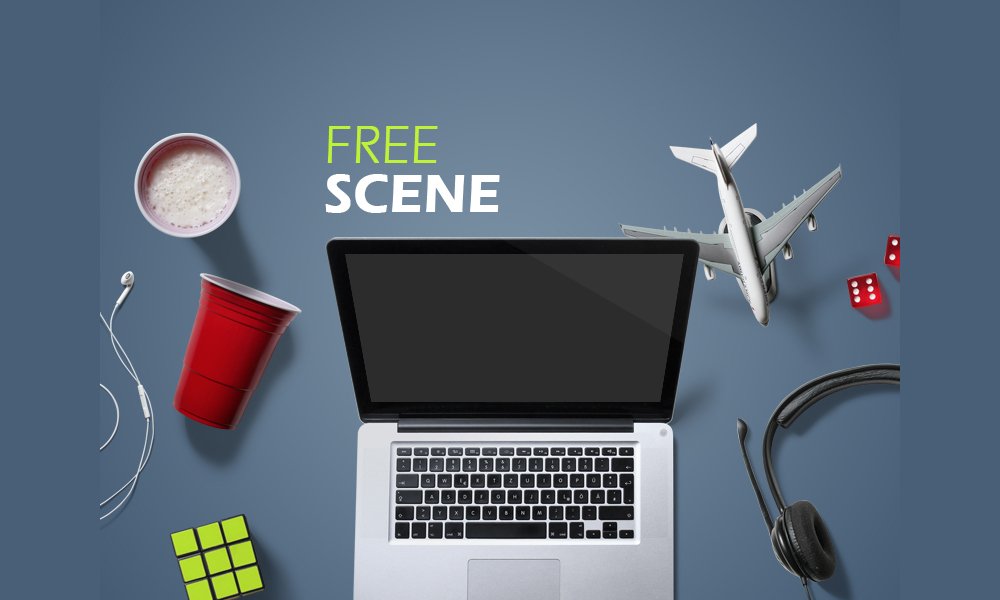 This Scene Generator is all about classic as well as electronic games and entertainment gadgets. make marvelous scenes by just drag and dropping things. This pack has gambling items, bricks, decoration, devices, games, music gadgets and more.
Sweet July – Free Mini Scene Creator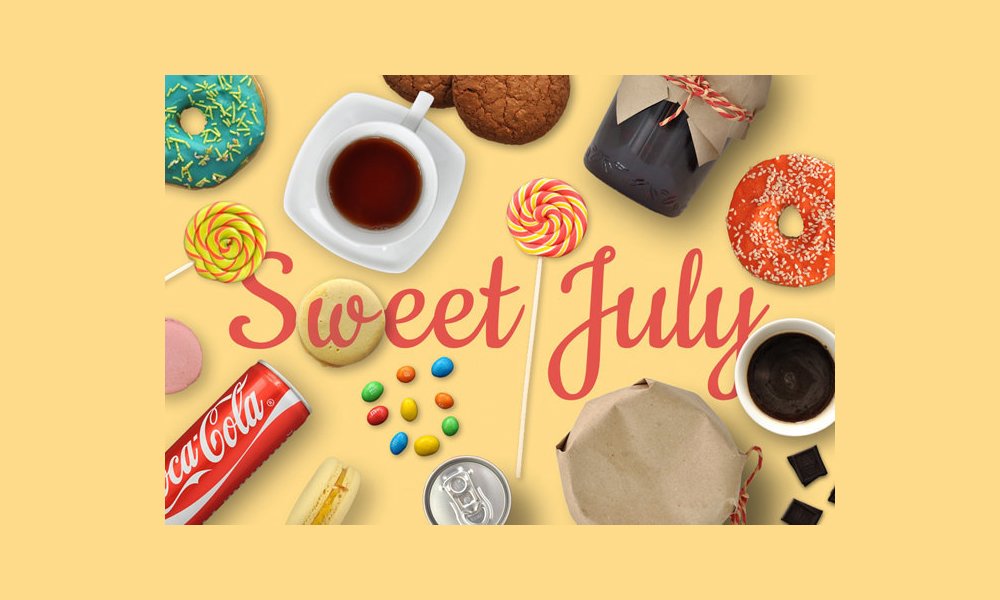 This delicious scene generator featuring wonderful sweets. Objects and shadows fully separated. It can be used for Retina screens and printable projects.
Free Creative Scene Generator PSD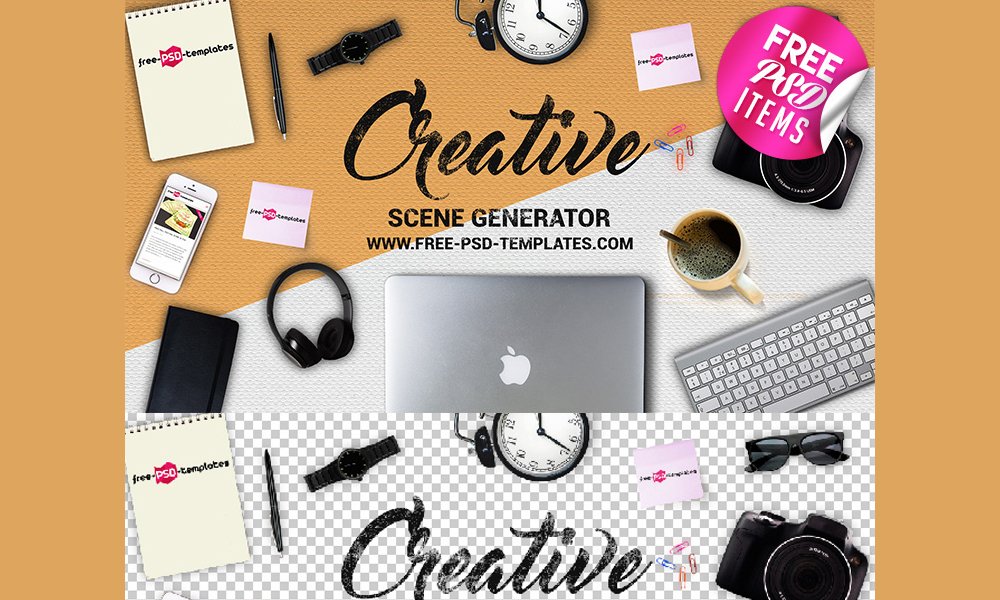 Free Creative Scene Generator can be used for a wide range of web projects and for executing different thoughts. This Free template can be useful for making distinctive intriguing designs.
I Am Creator – Scene Generator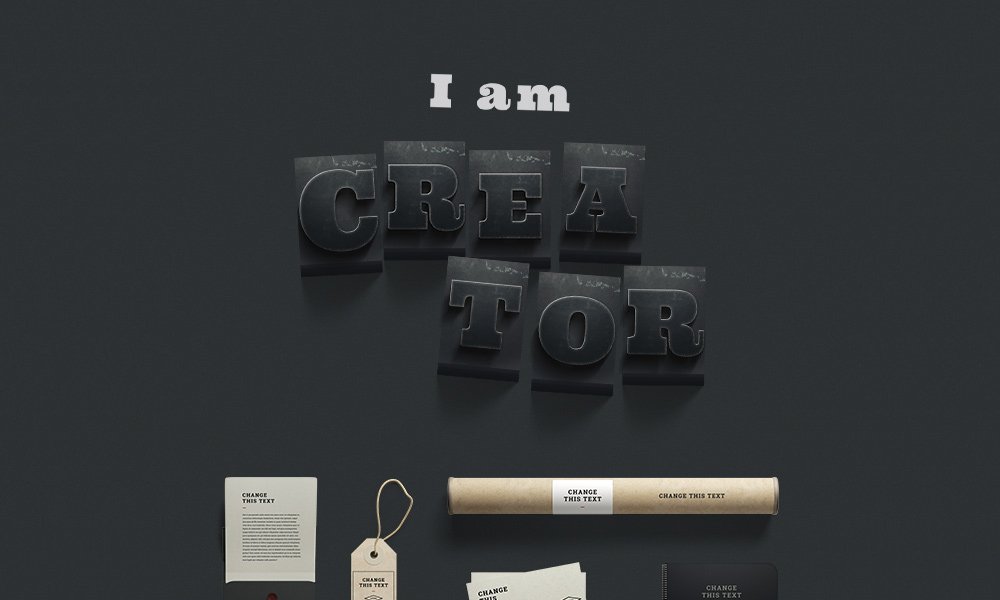 This handy free version of 'I am Creator' generator which includes more than 50 elements. It has a pre-made scene and 8 hi-res backgrounds.
Cosmetic Mockup Scene Creator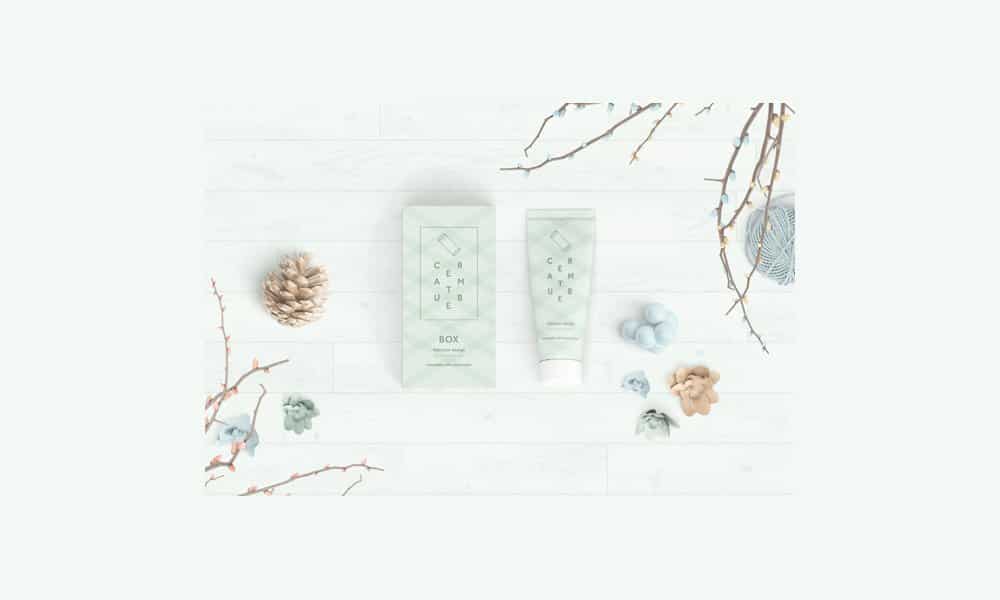 Free Scene Creator – Cosmetic Mockup is a cool cold scene psd file mock-up. This multi utilize scene is exceptionally help full for cosmetics and beauty creams advertisements.
Free Bakery Scene Creator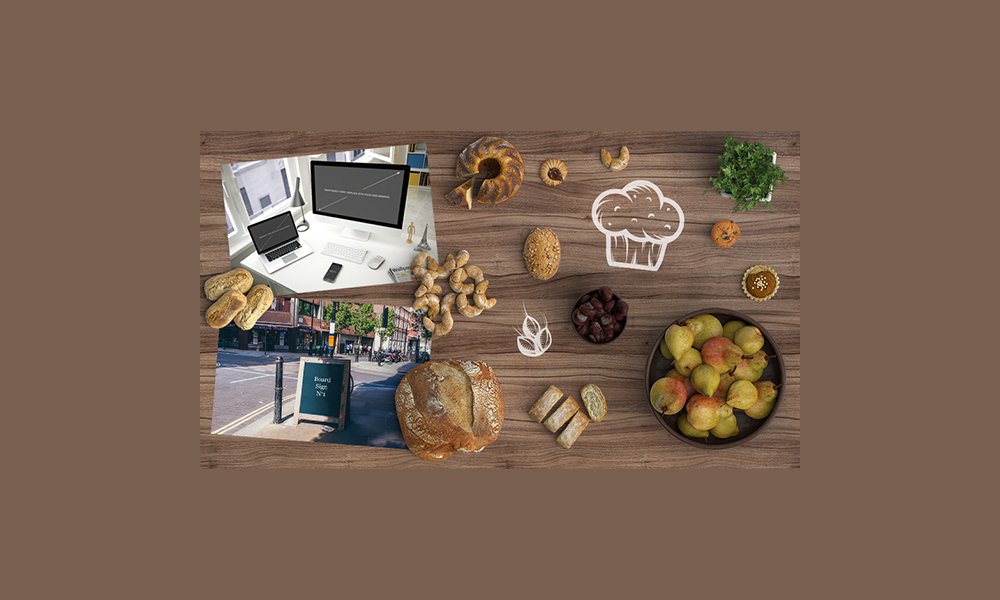 .
This freebie pack includes a ton of bakery scene creator images from Queaql, a sign mockup from Made by Vadim, an iMac scene mockup from Smarty Bundles and a muffin and grain illustration.
Free Version of Fancy Items Scene Generator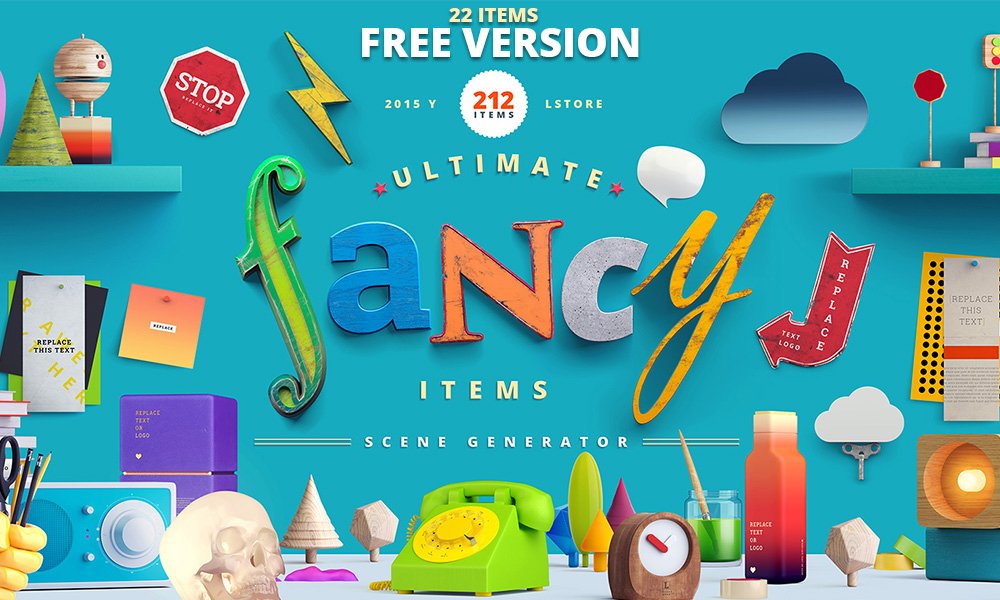 Fancy Scene Generator is a free version of an amazing and beautify fancy scene generator kit. The freebie has several things to make your own particular ideal fancy scenes.
Scene Creator PSD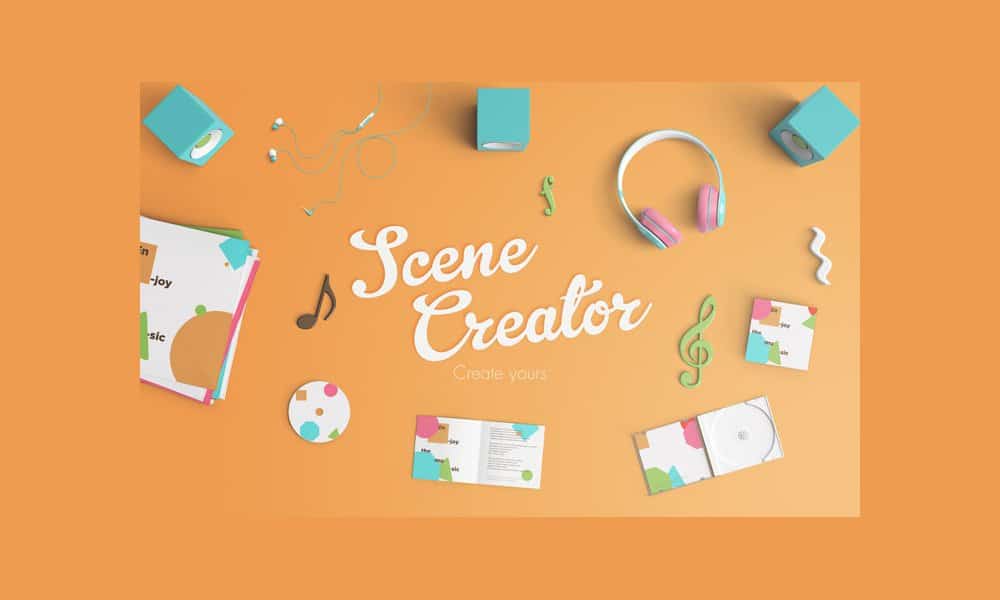 Scene prepared for use to begin speedier with the scene maker.This scene mock up is compatible with all add-ons with a camera height of 60cm.
Restaurant Mockup Creator PSD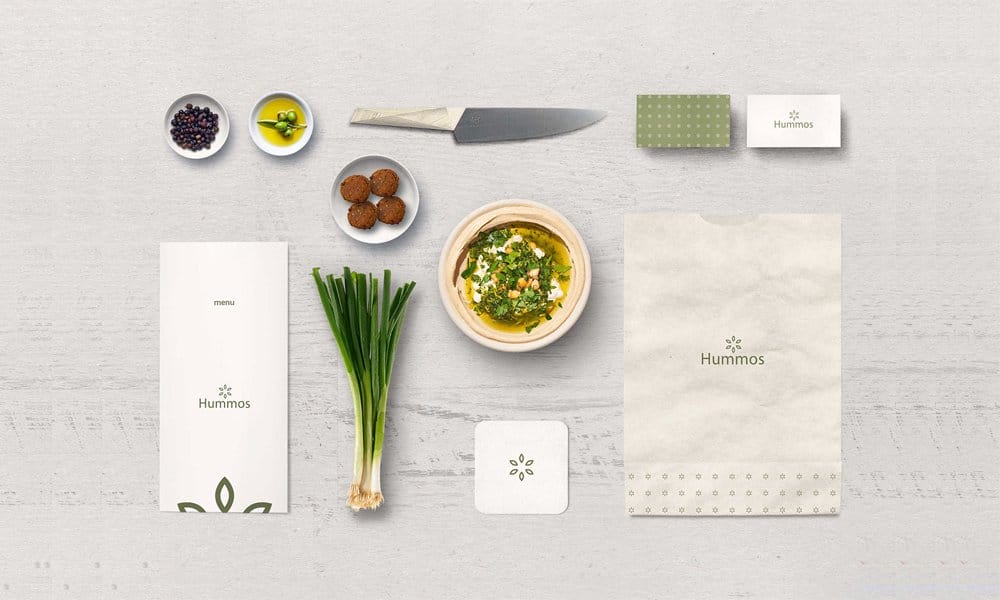 WuHoo Scene Generator Free Version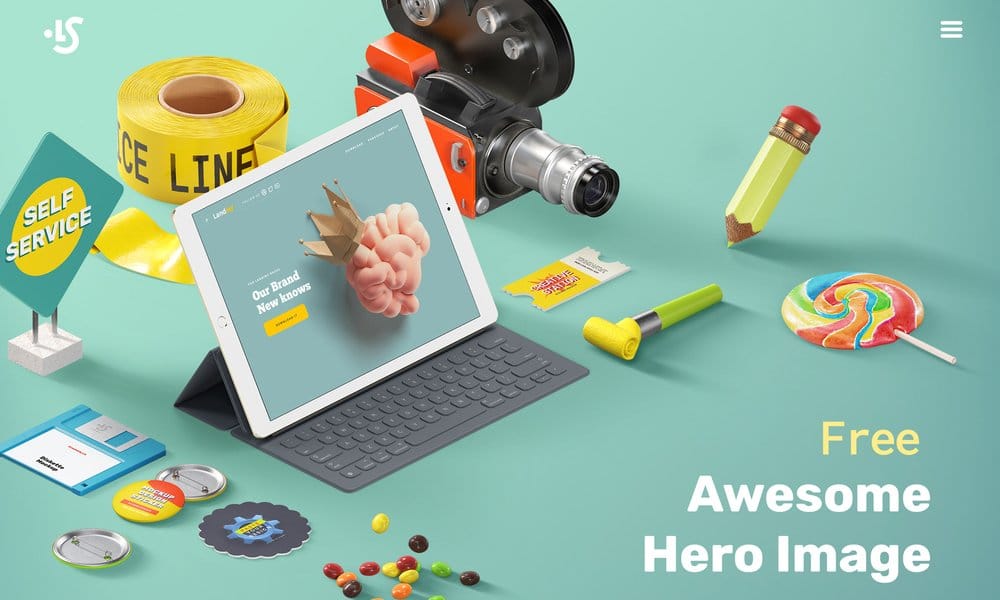 Sketch Mockup Scene Creator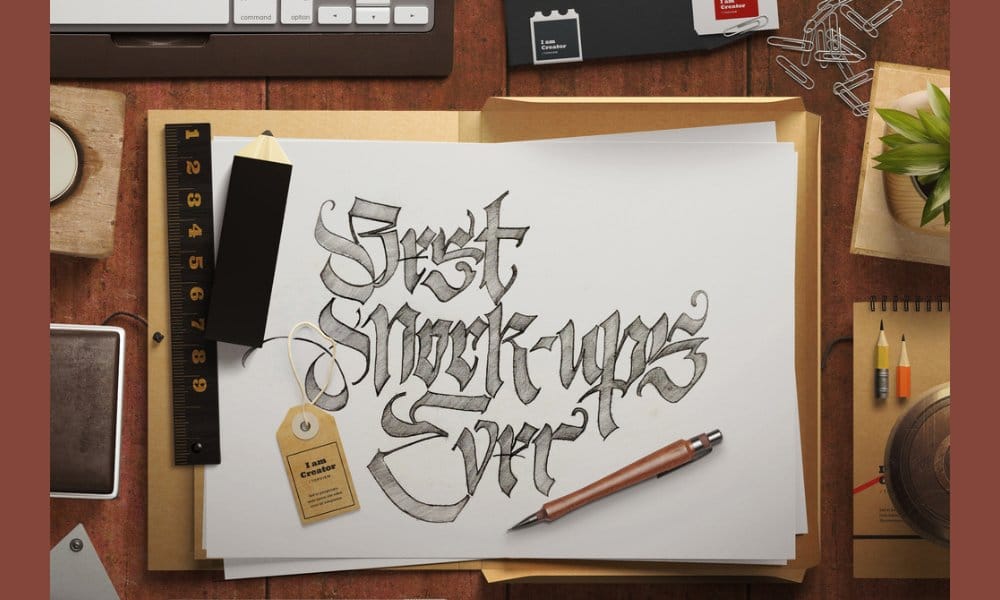 Every item is isolated and have color masks, movable items, create own composition or change colors.
Part of I am Creator , It has 363 items and 46 pre-made scenes.
11 Items From Scene Creator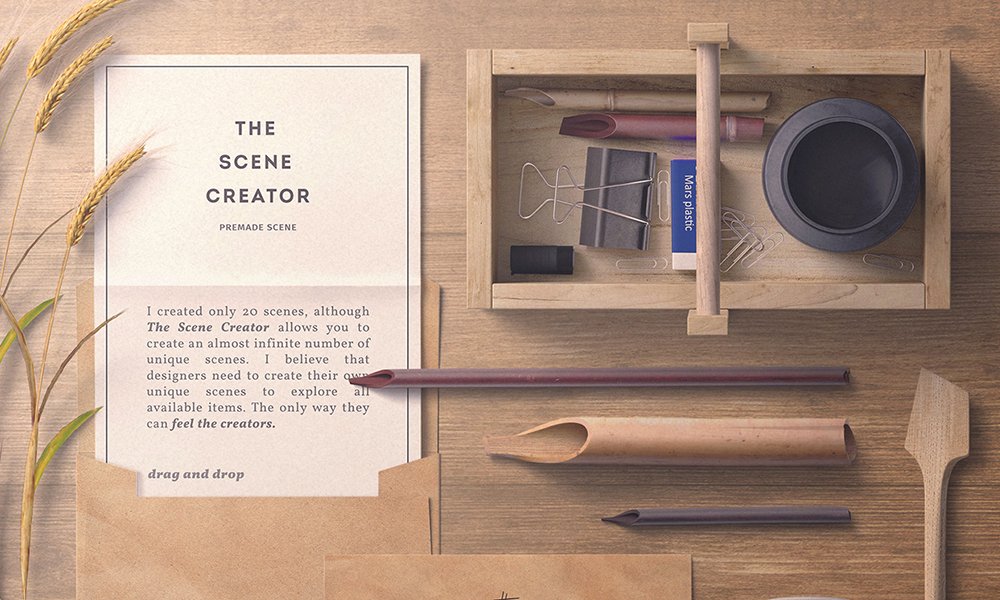 This product is perfect for creating website & social header images, mocking up hand lettering & art, displaying branding projects and much more.It Includes 11 Unique items, 1 Pre-made scene, 1 Background texture.
Android Custom Scene Creator Mockup PSD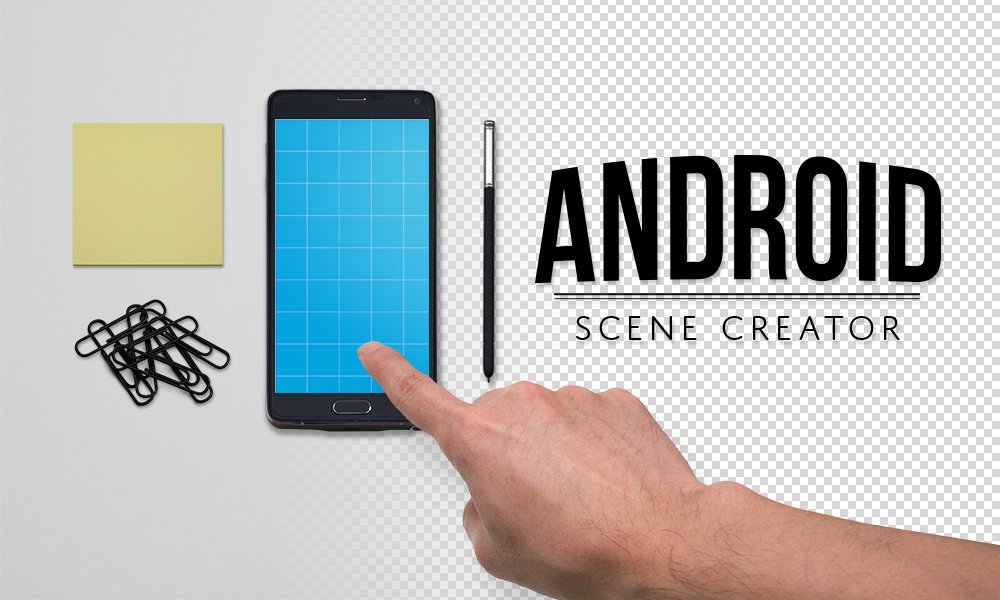 Flat Hero Header Kit – Designer Essentials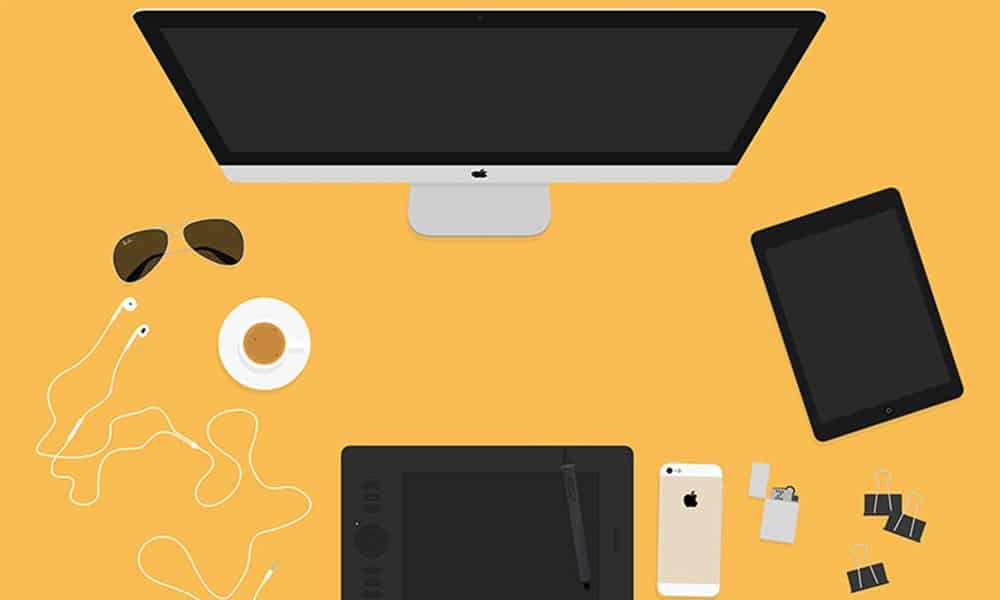 This freebie is a gathering of illustrated vector tools and desk items, ideal for making unique hero headers.
Free Scene Creator Items, Watercolour Graphics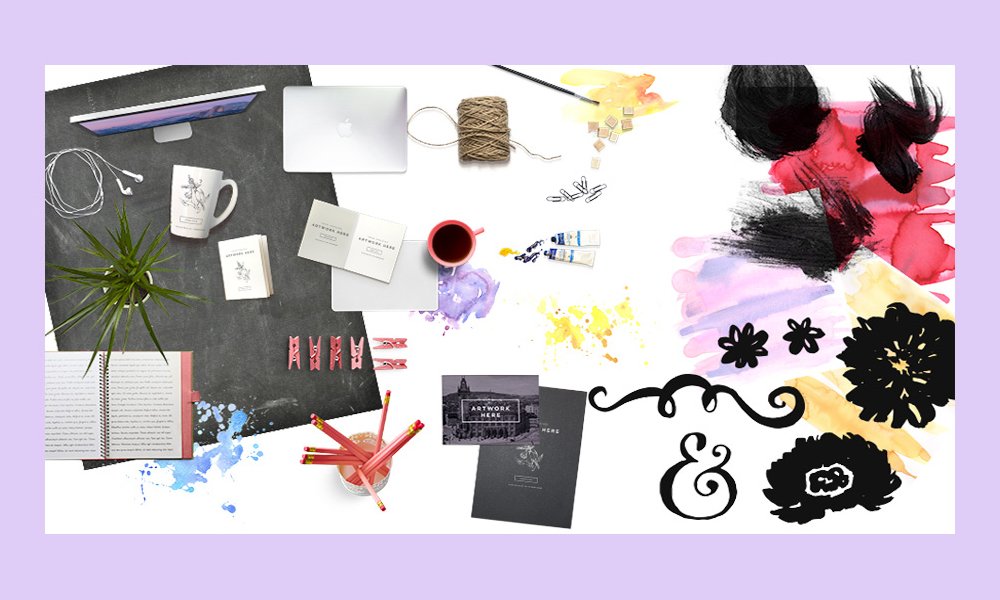 Header Image PSD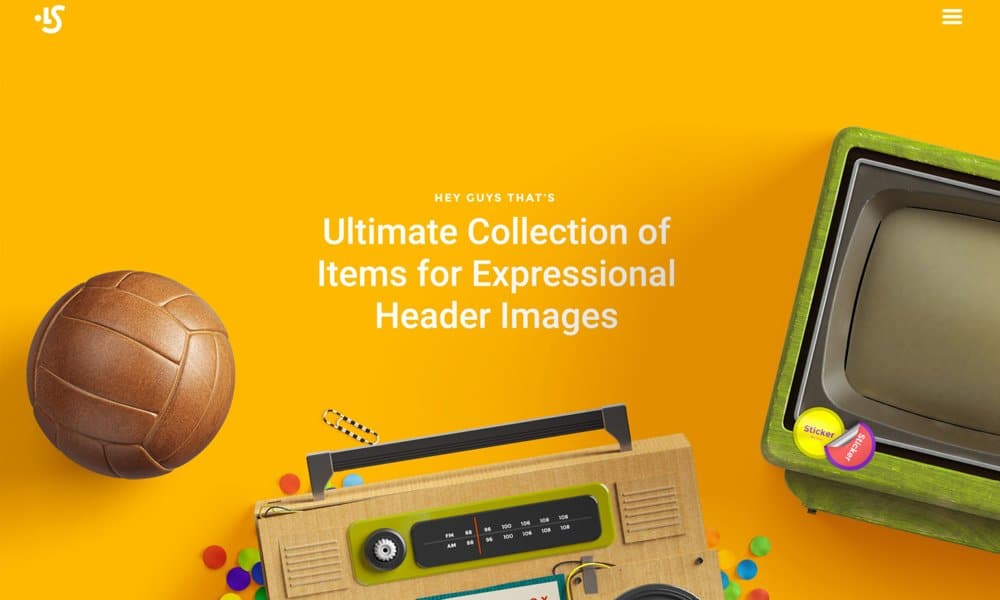 Free Branding and Identity Mockup PSD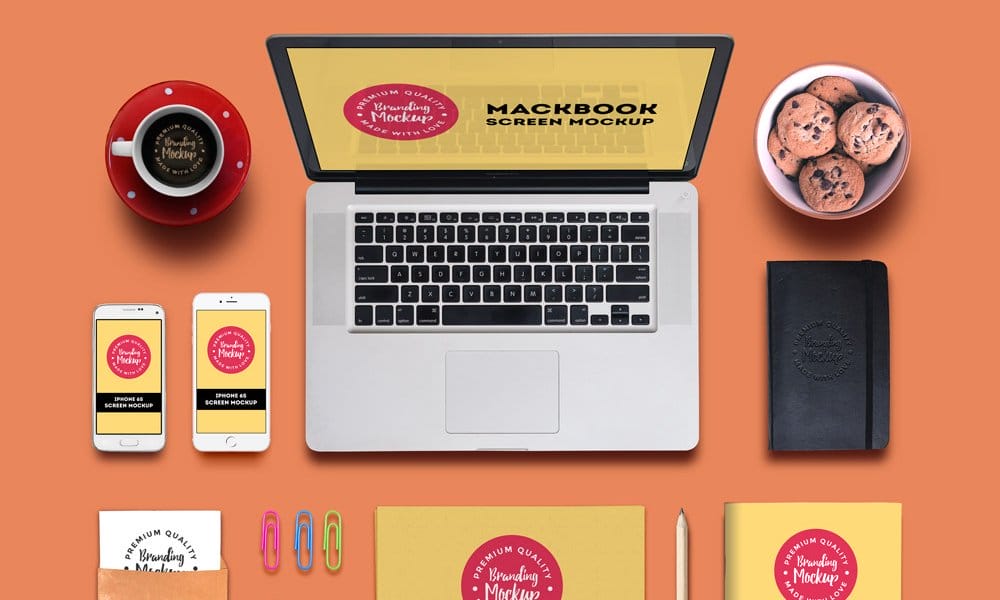 The layout will help creators to mockup and show their own or customer's fundamental corporate branding or identity plan in an exceptionally proficient manner.
Three Girly Branding Mockups PSD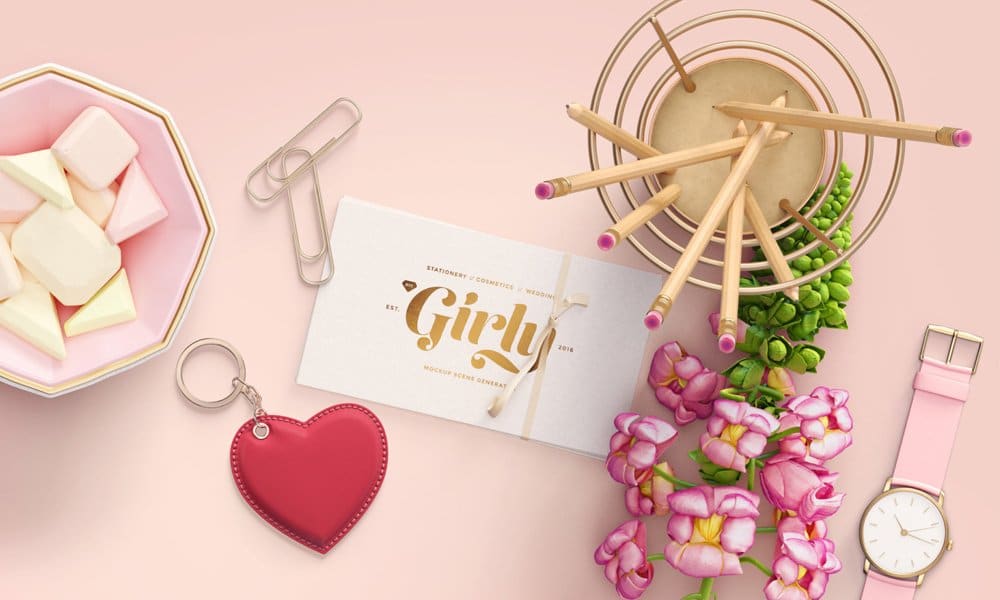 Beautiful Header Image PSD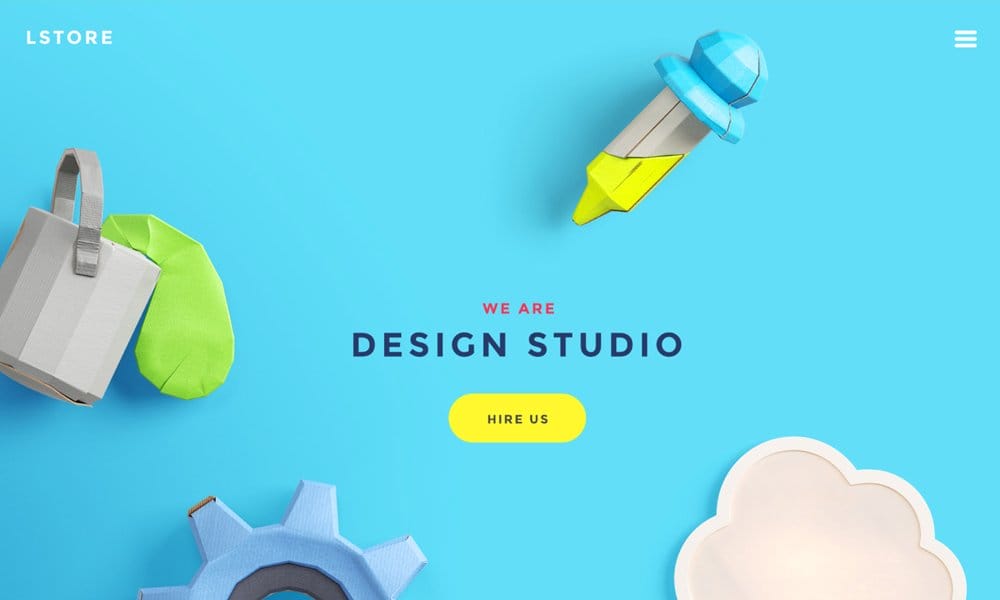 Branding Scene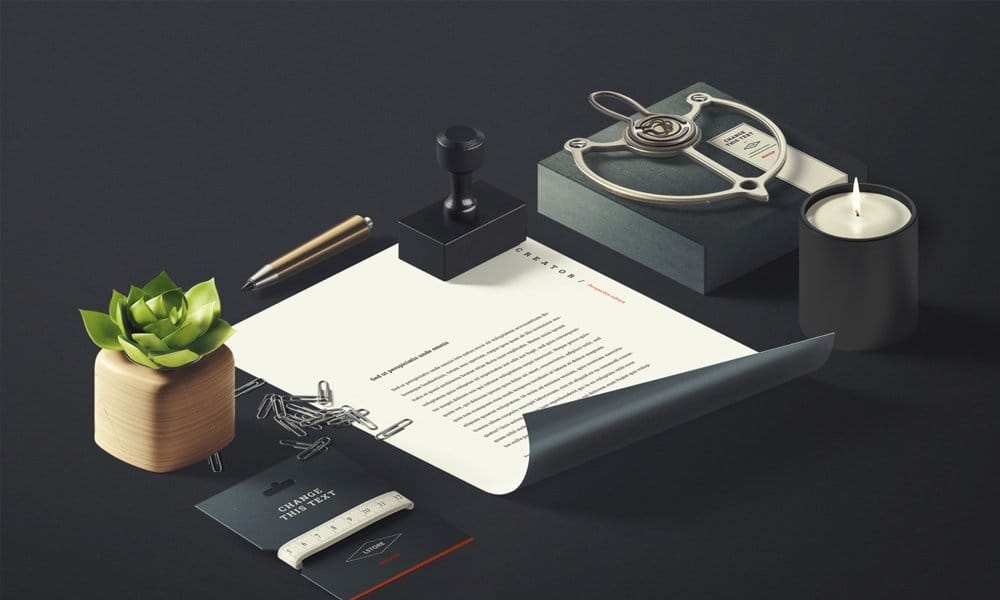 Hero / Header Scene MockUp PSD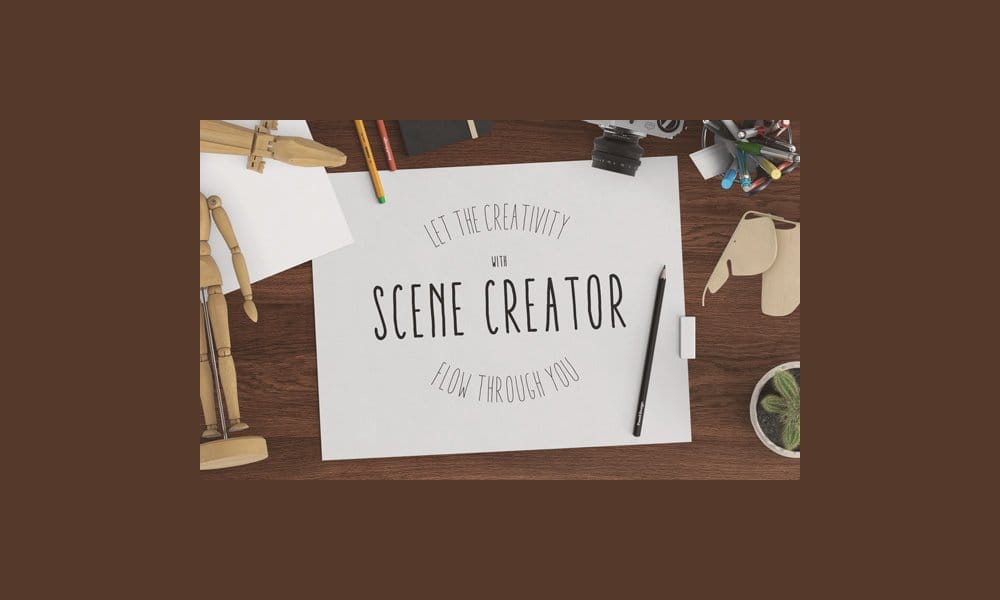 Cosmetics Mockup Creator PSD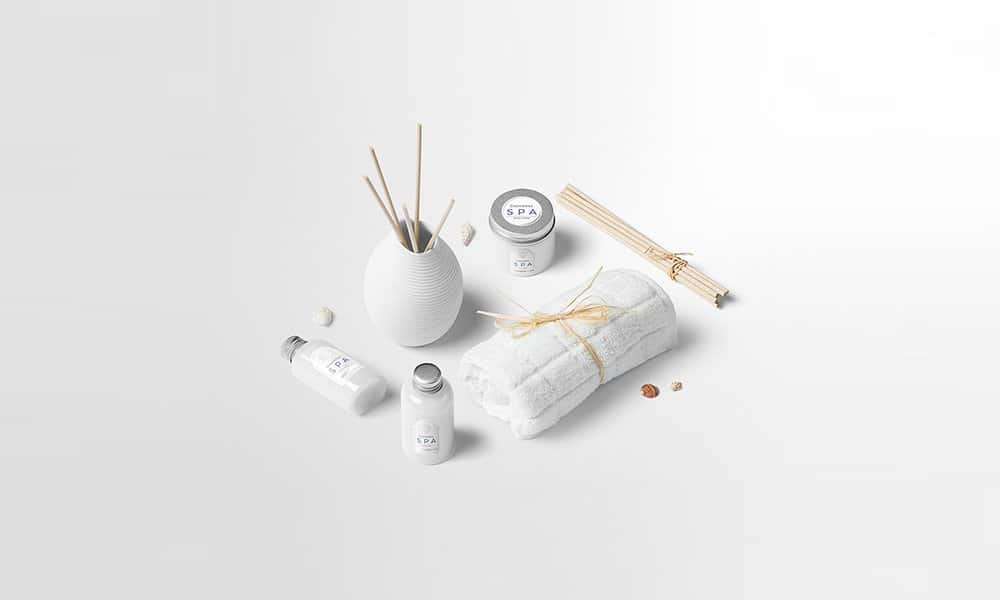 Header Scene MockUp PSD
I am Creator – Perspective Edition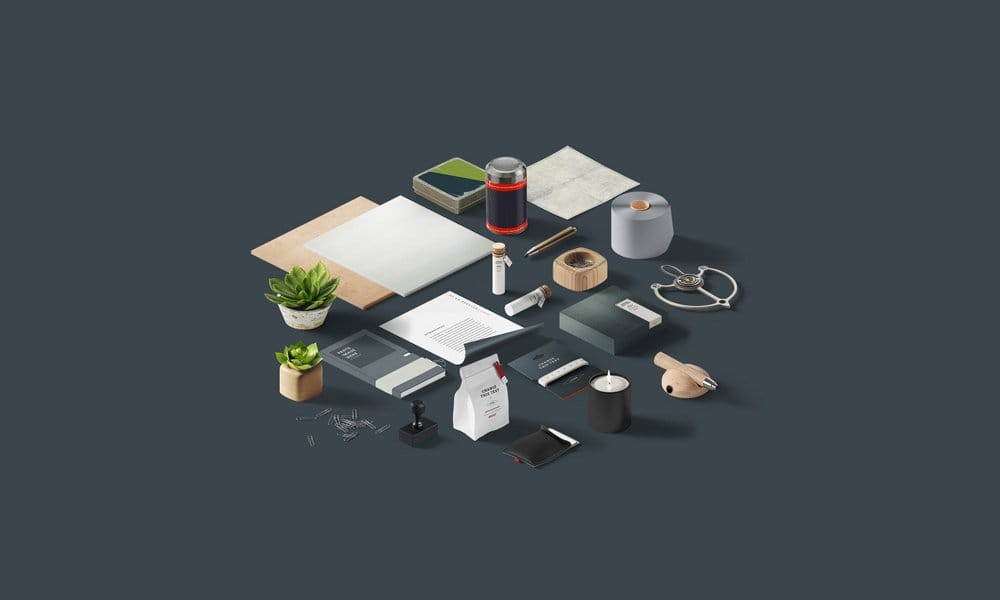 Free Scene Mockup PSD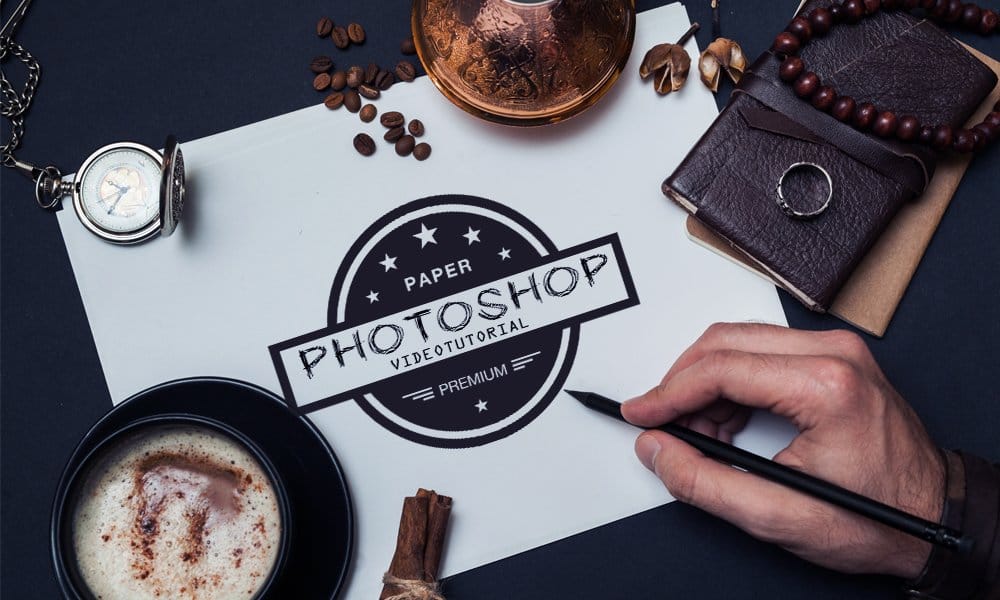 Designer Desk Essentials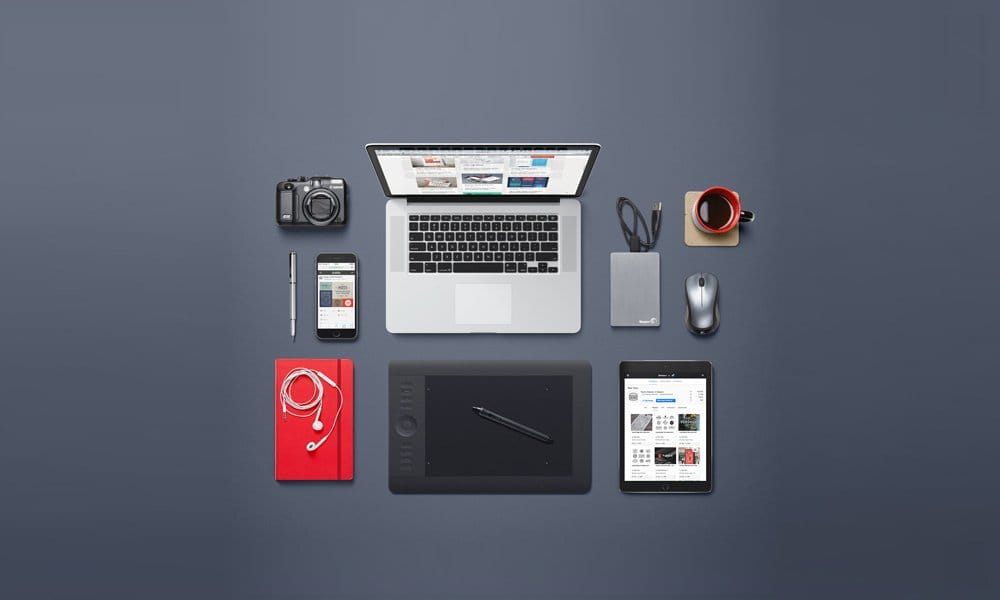 Free PSD Scene Mockup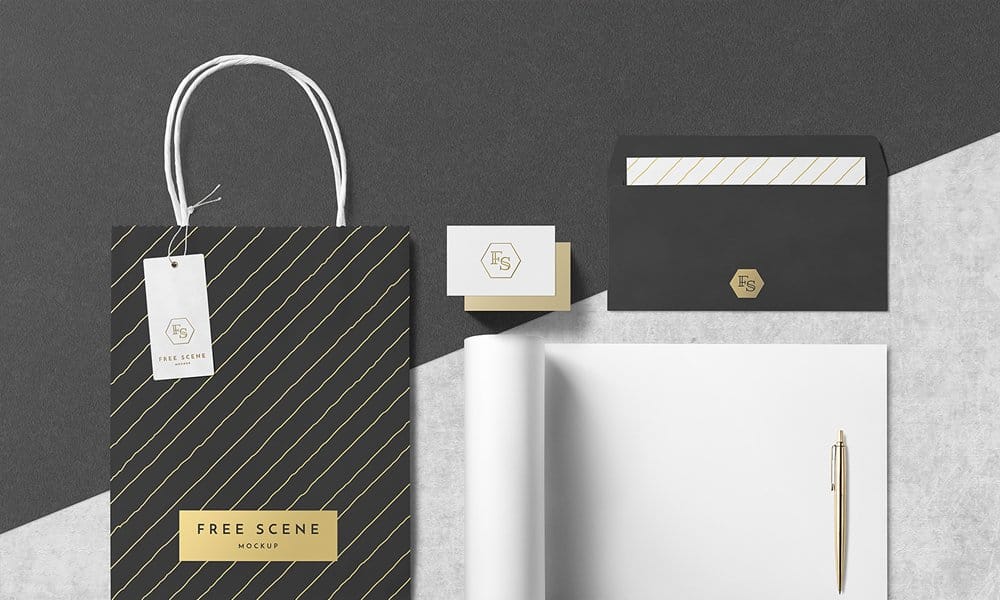 Unicolor Mockup Pack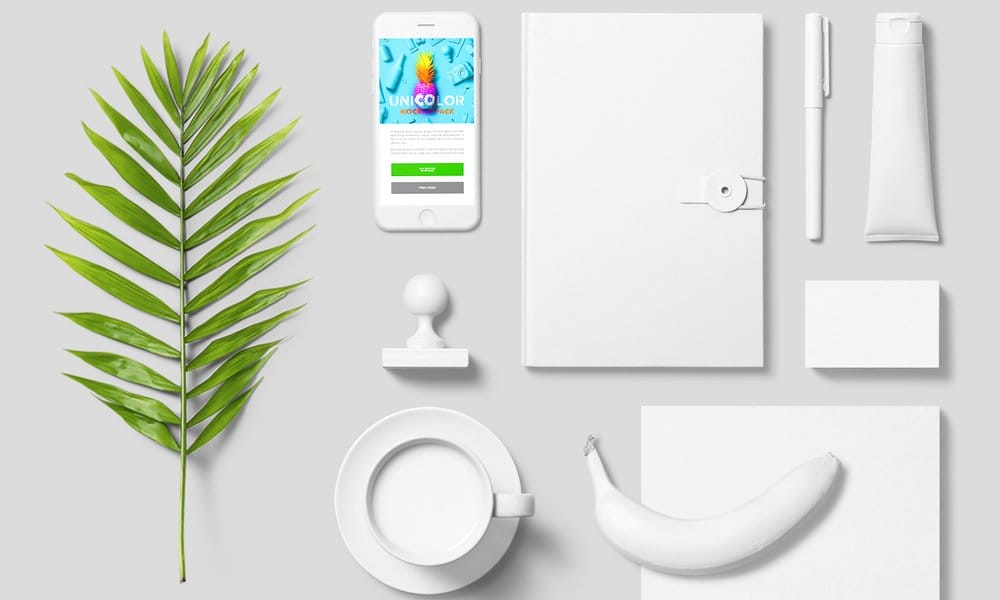 Free Kitchen Scene Mockup PSD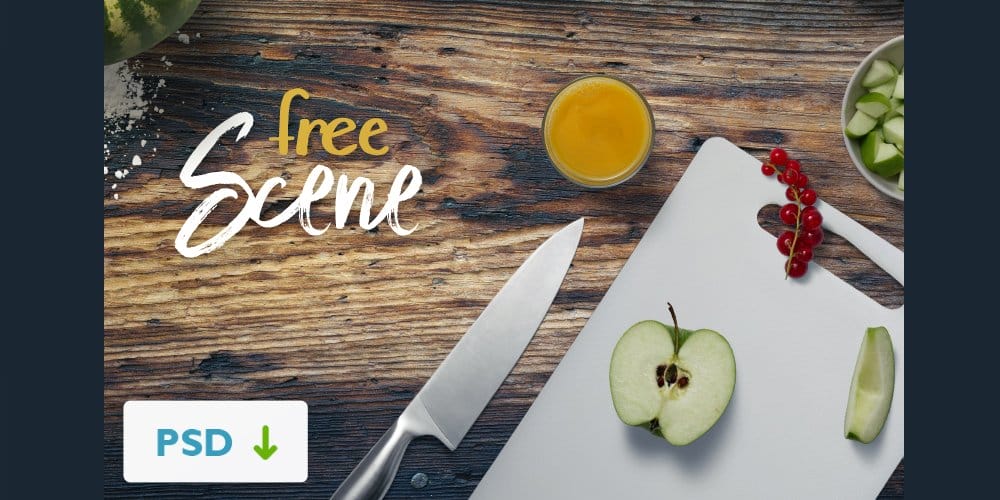 Custom Scene Mockup PSD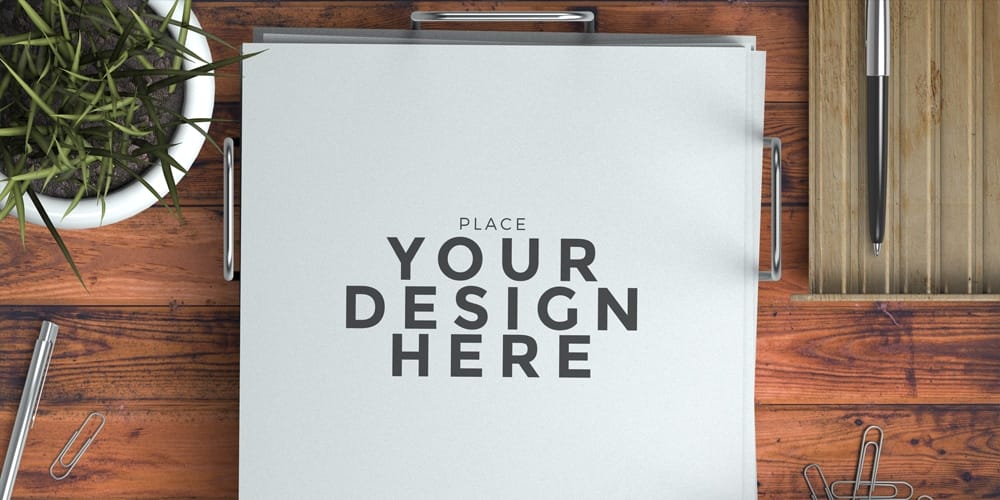 Web Design Showcase Mockup PSD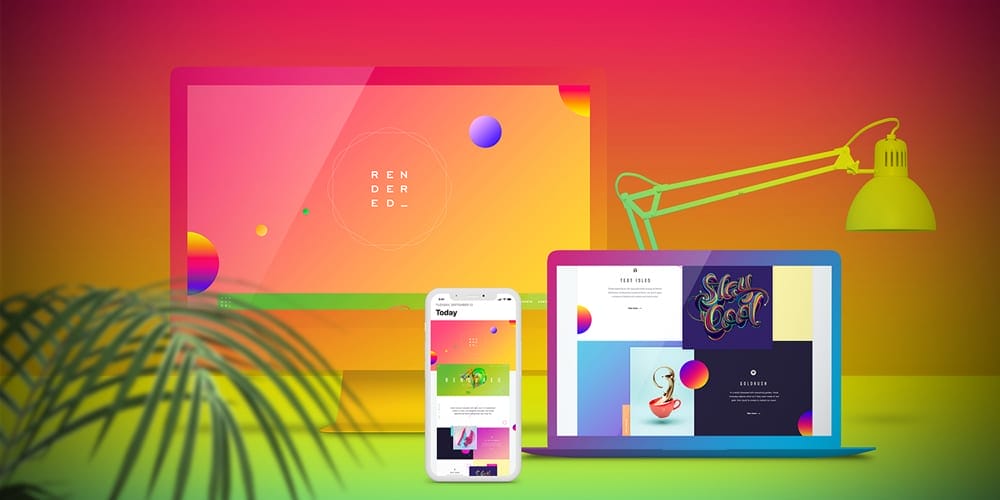 Free Premade Scenes PSD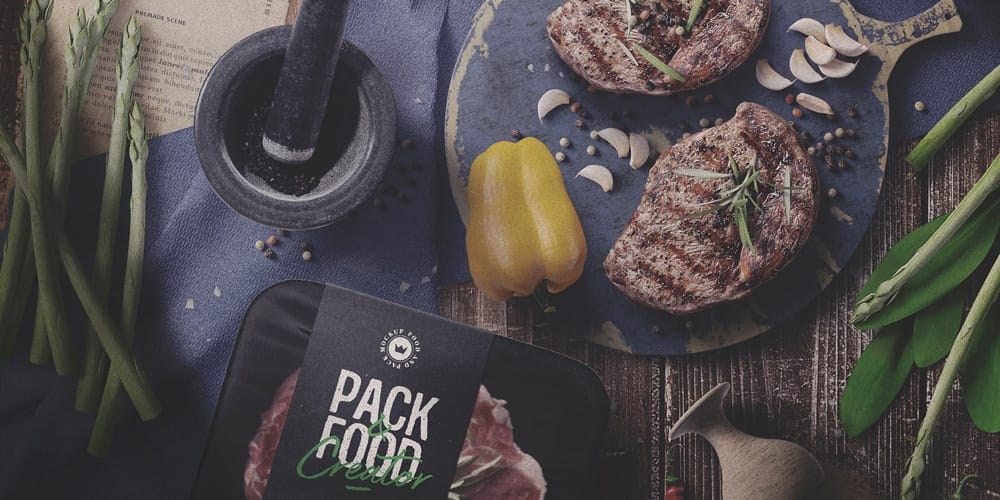 Free Stationery and Fitness Kit Scene Creators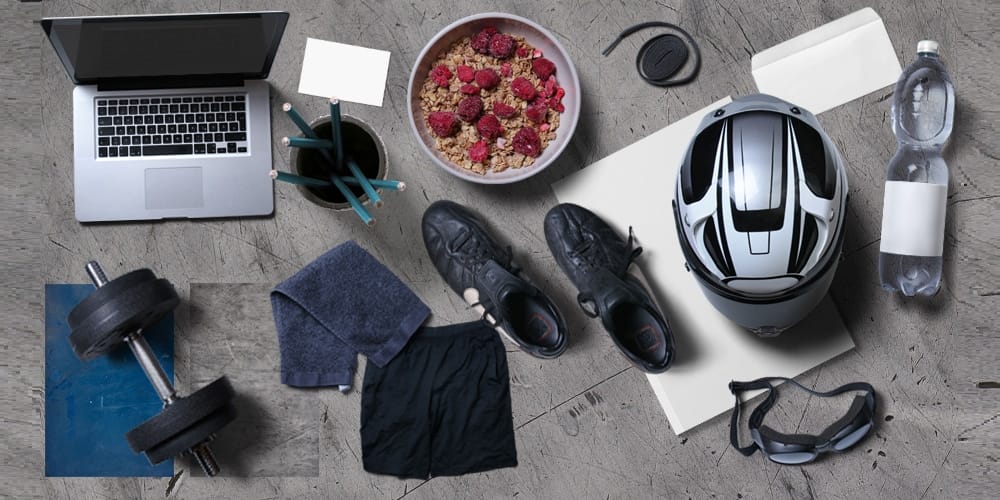 Traveler Mockup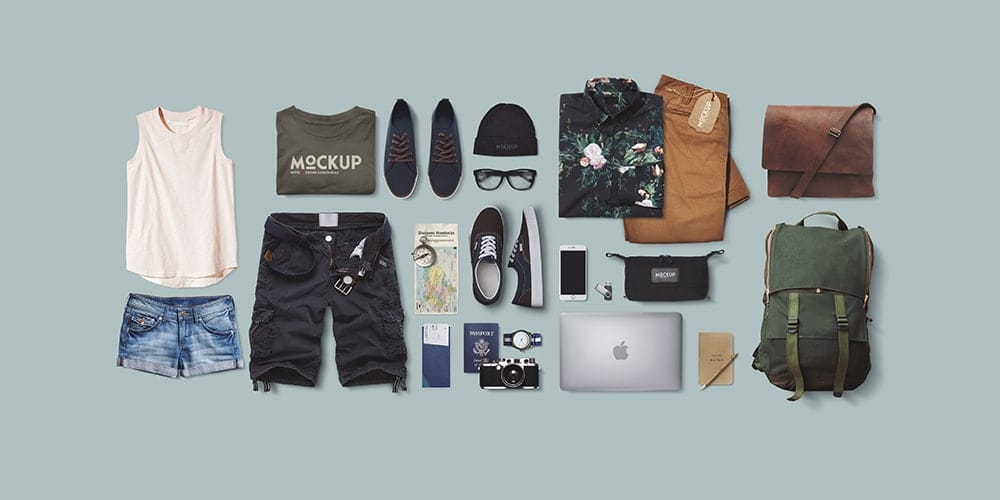 Cosmetic Packaging Mockups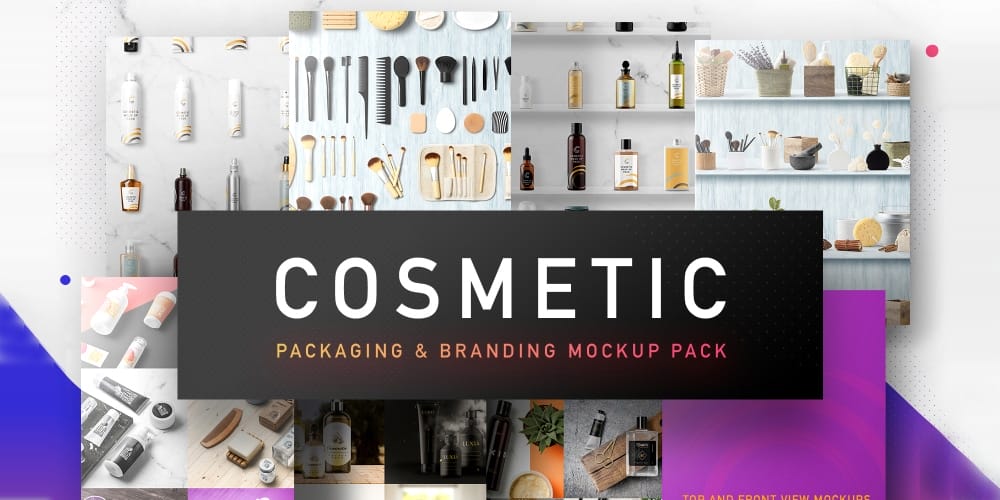 Free Kitchen Mockup PSD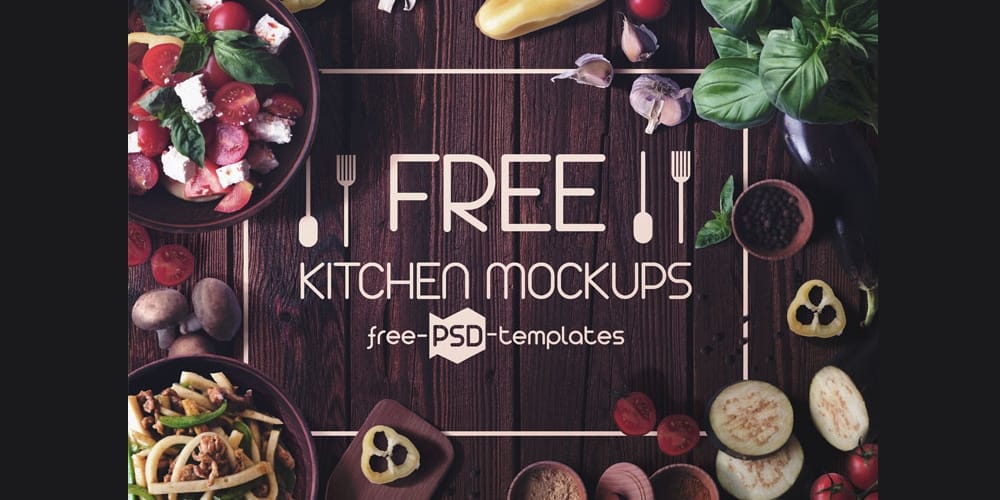 Scene Creator With Movable Mockup (Free Sample)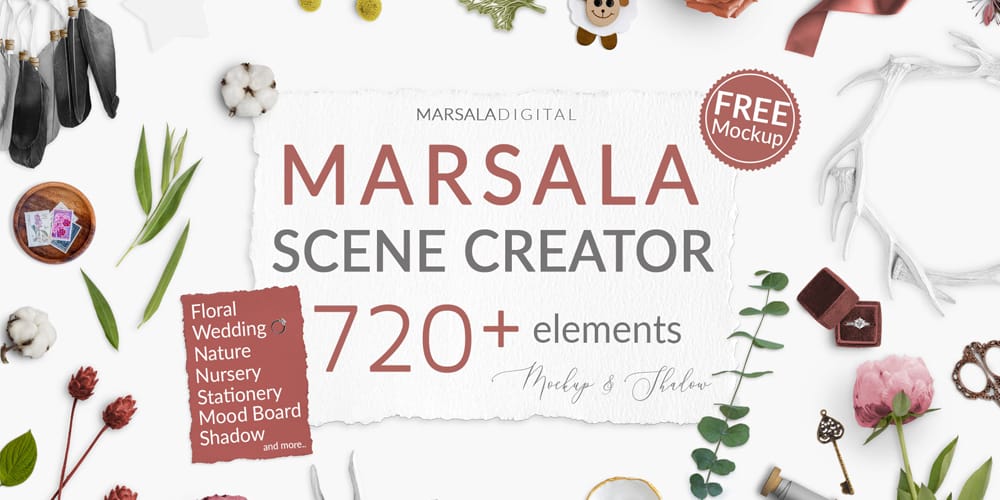 Creador Scene Creator Mockup Kit