Best UI Design Tutorials, Tips & Techniques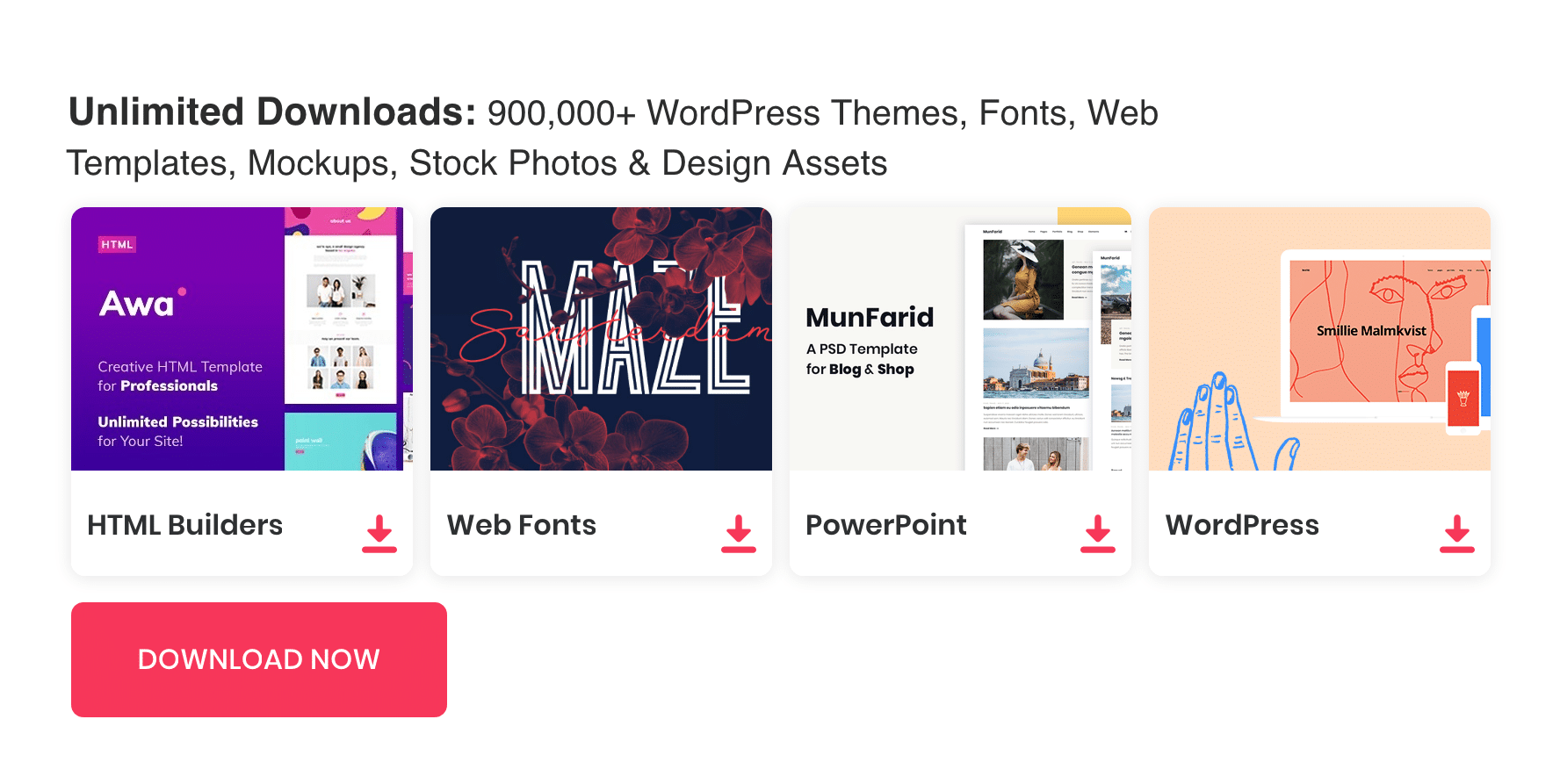 An overview of best UI design tutorials to improve your design skills to the next level. You can learn different types of UI design techniques, tutorials and tips from this list.
A real serious challenge of user interface designer is how a soul feels about what we place in front of them, is it functional? , beautiful? These are the two big questions for every designer should ask themselves . Ui designing is all about balancing between usability and visualization.

UI/UX design really needs an experience and knowledge, not all designers can be am a designer it needs basic understanding and principles of a ux design. So this post have few tutorials and tips to improve your visual UI design skills to an another level . These UI/UX Design tutorials cover different aspects of user interface designing.
See also
Photoshop UI Design Tutorials
Designing a Web App UI Kit‏ in Adobe Photoshop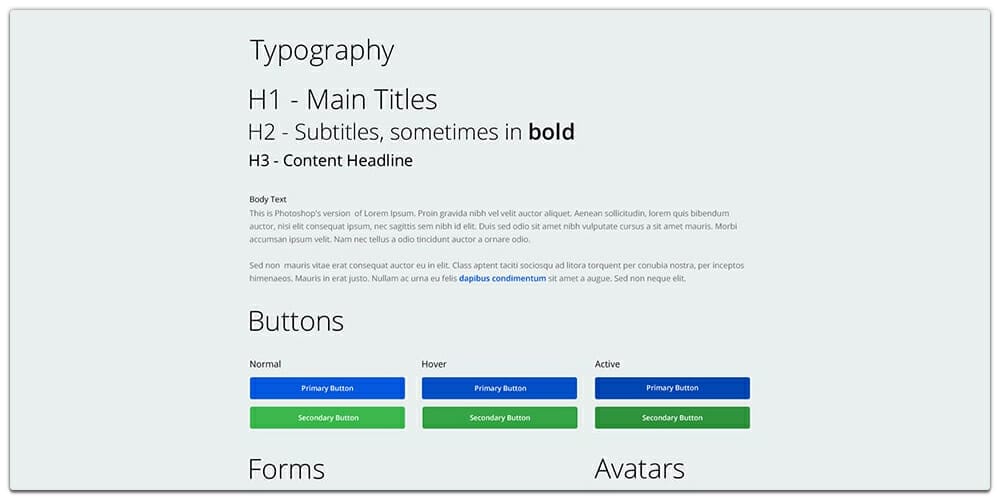 Create a Realistic iPhone 5 Mockup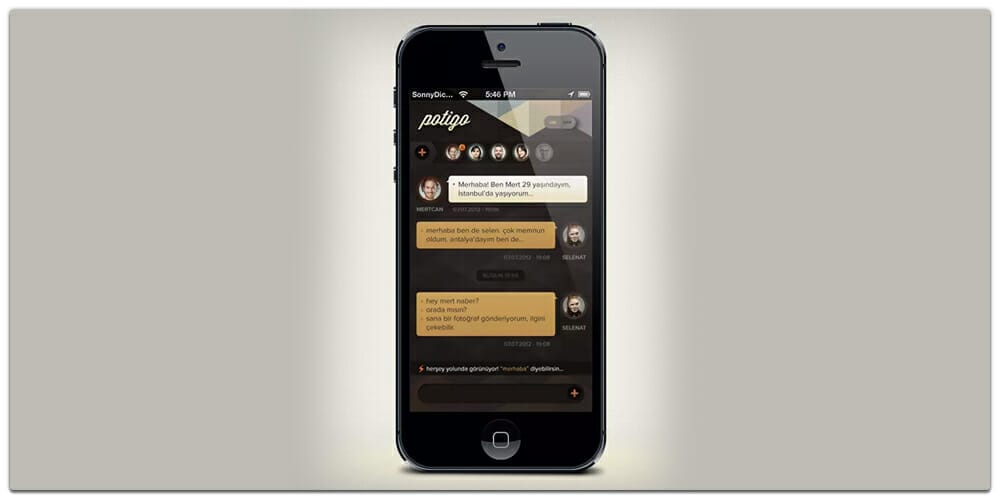 How to Design an iPhone App
ios7 Interface Tutorial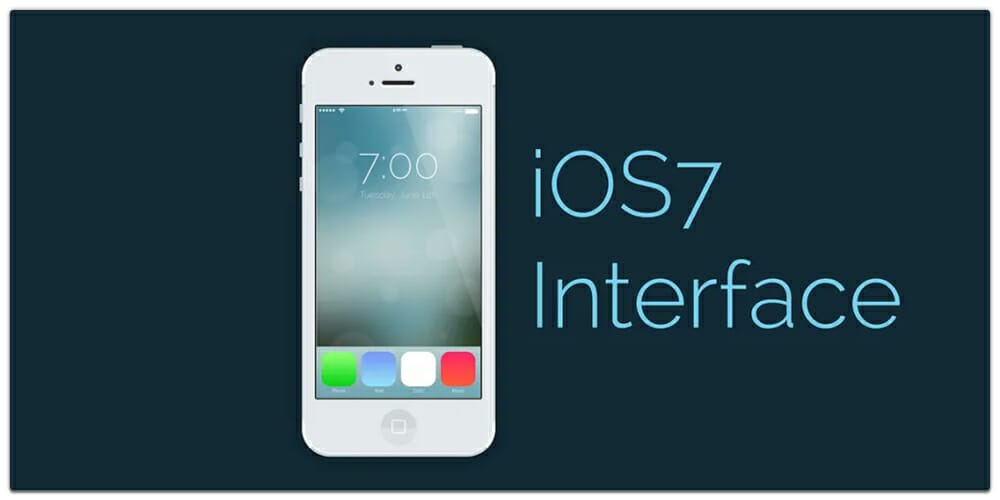 How to Use the Active Store UI Kit to Create a Layout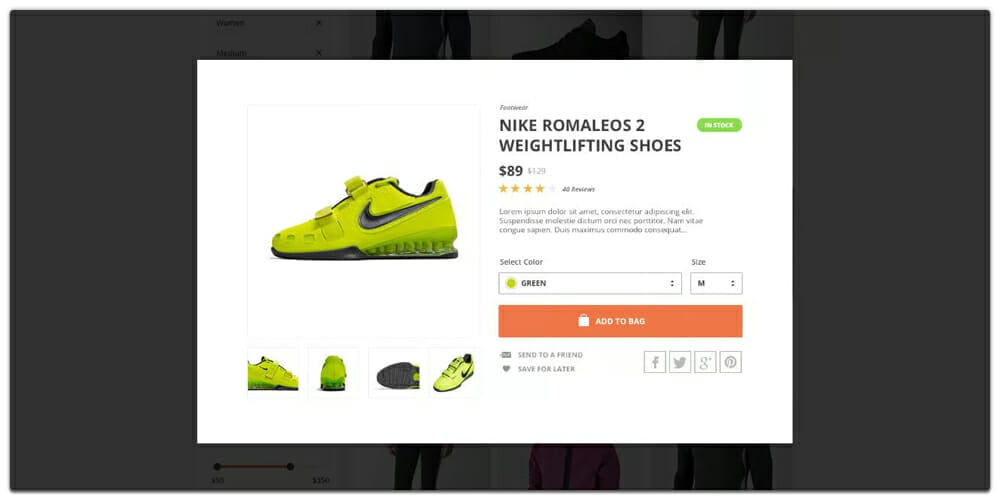 Design an iPad app UI in Photoshop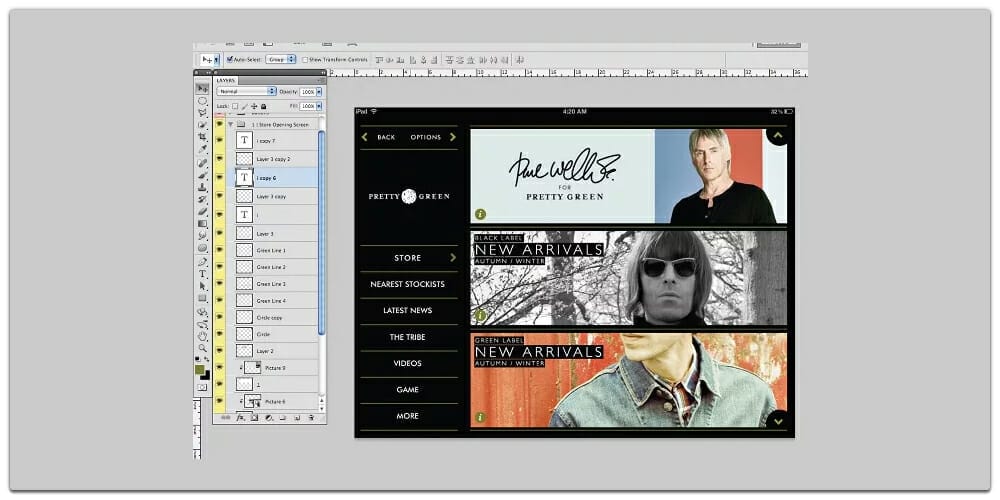 Create a Simple Contact Form in Adobe Photoshop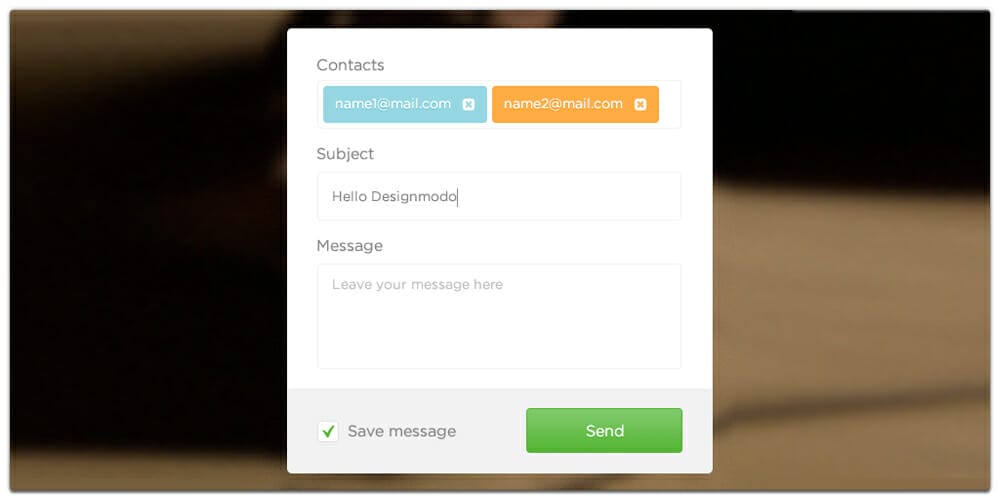 How to Design a Chatroom iPhone UI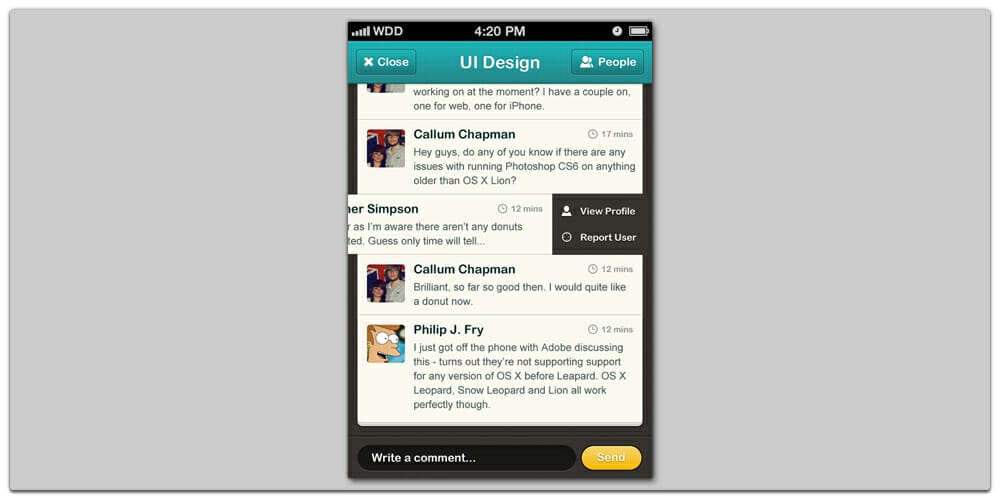 Create a Flat Countdown Timer in Photoshop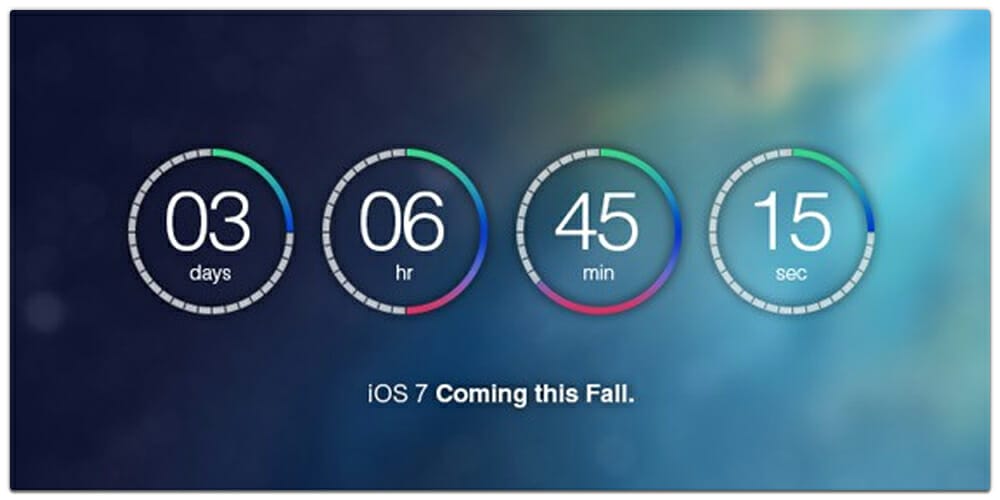 Design a Clean and Elegant Audio Player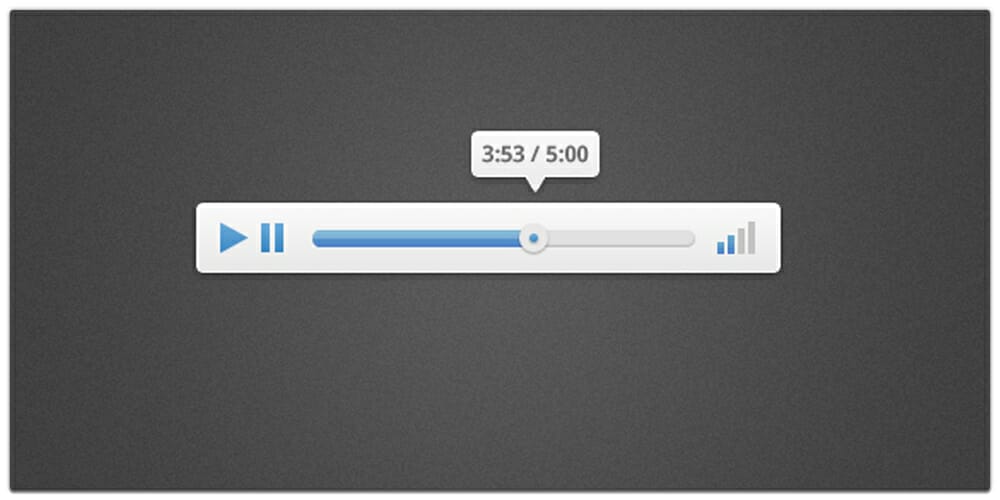 Clean Web Login Form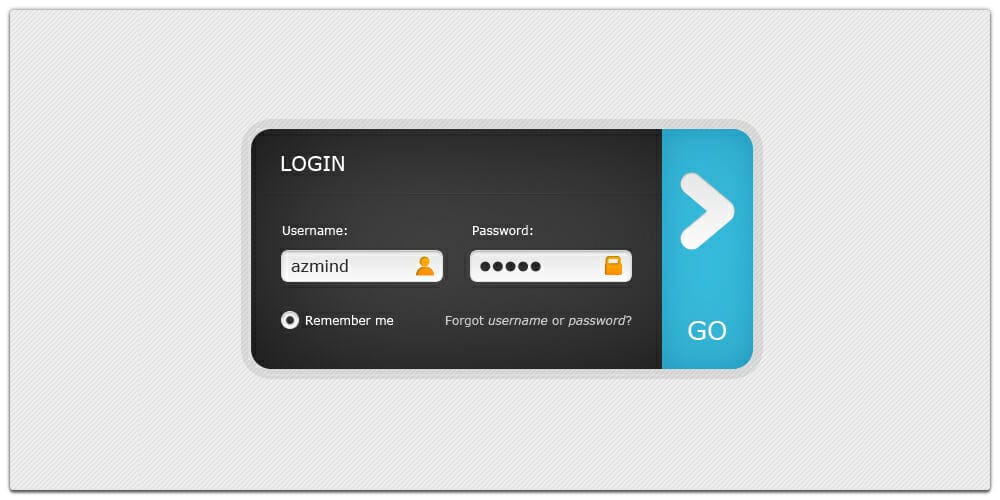 Slider UI Design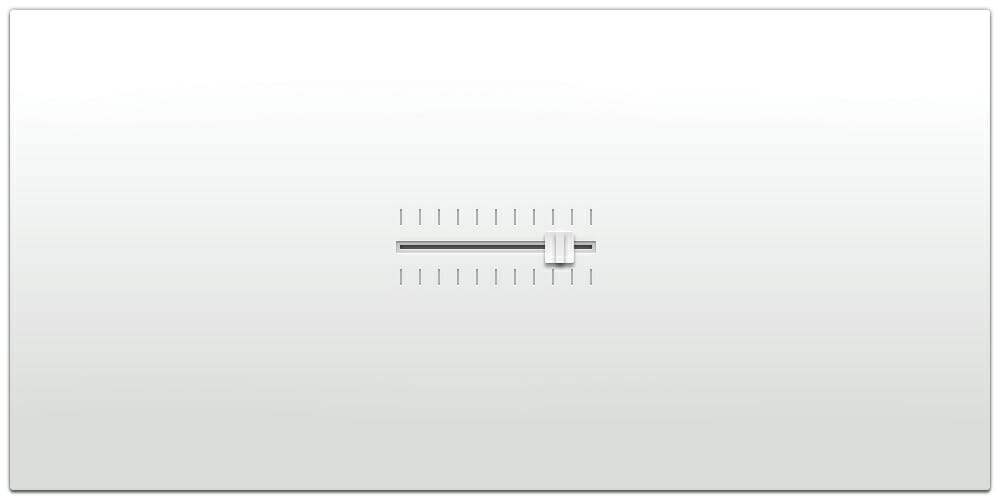 Make a sleek Button in Photoshop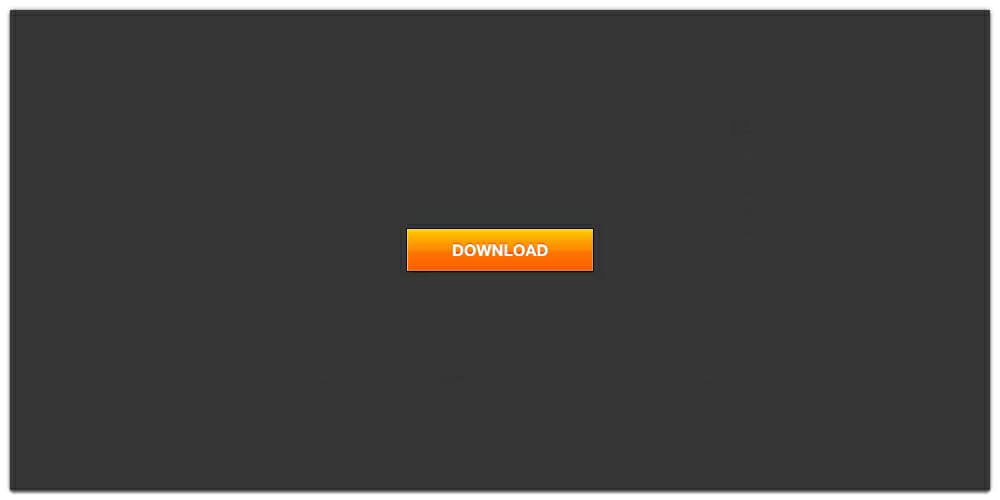 Create a Slider with Ribbon Elements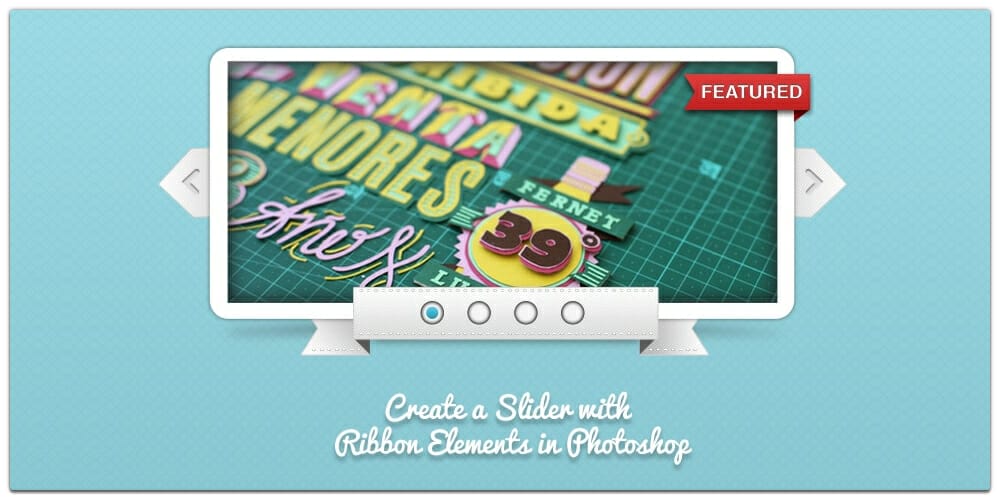 Design a Pricing Table in Photoshop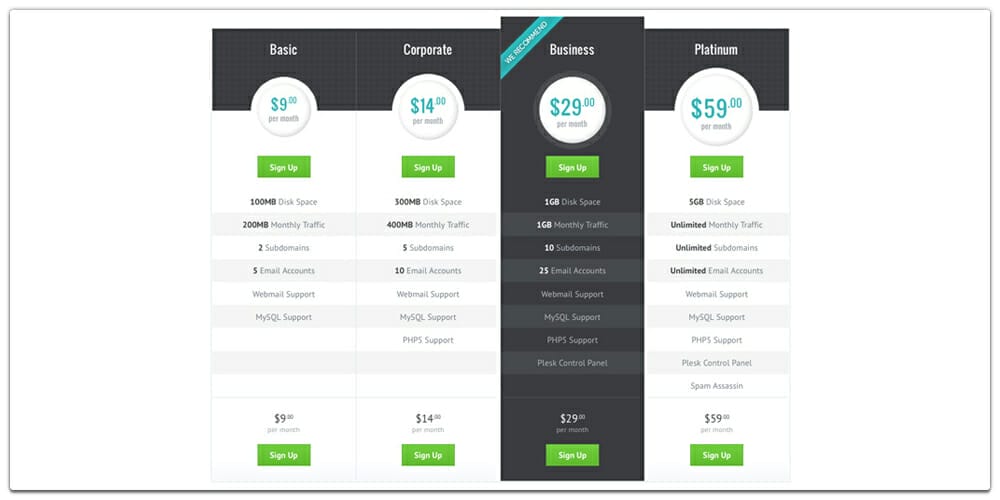 Create a Web Layout in Photoshop
Amp Controls in Photoshop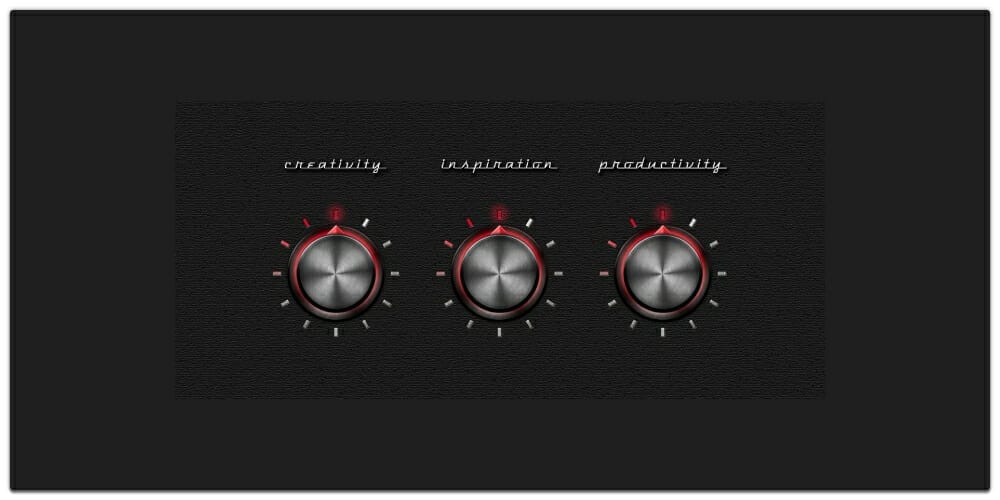 ARTICLES
8 Visual Design Tips for UX Designers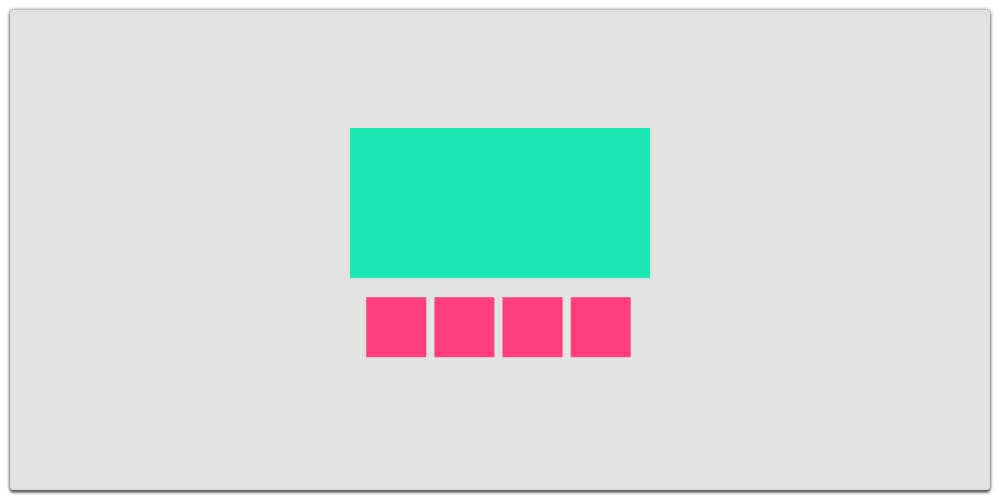 Design Tips for a Cleaner User Interface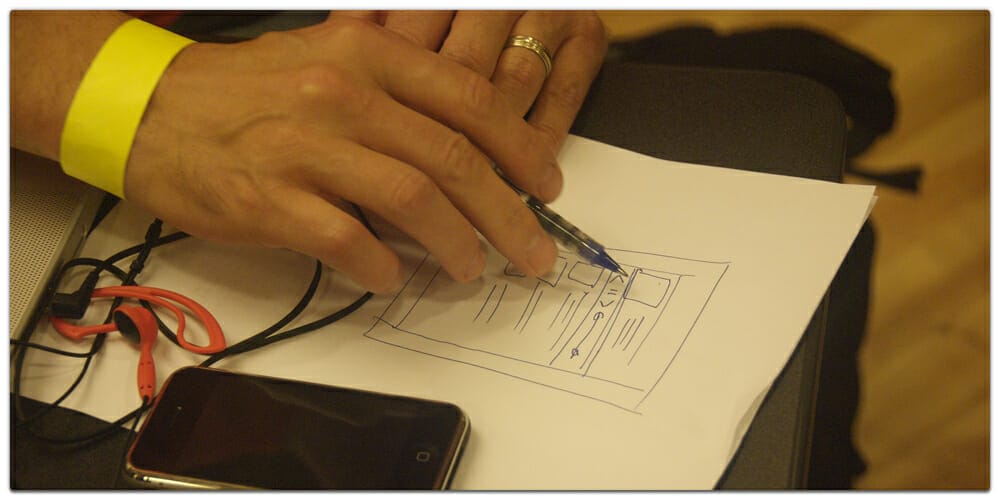 UX Design Tips for Your App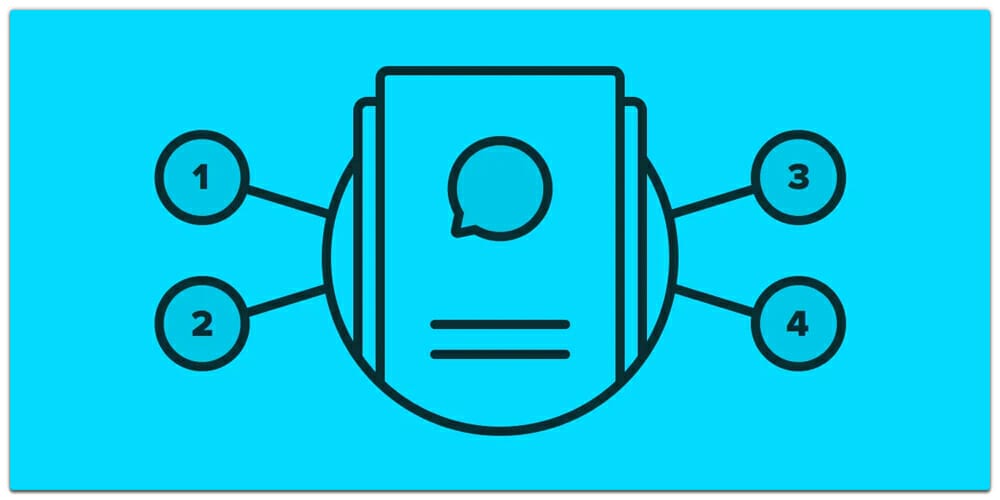 7 Rules for Creating Gorgeous UI
11 Techniques to Design Amazing Interfaces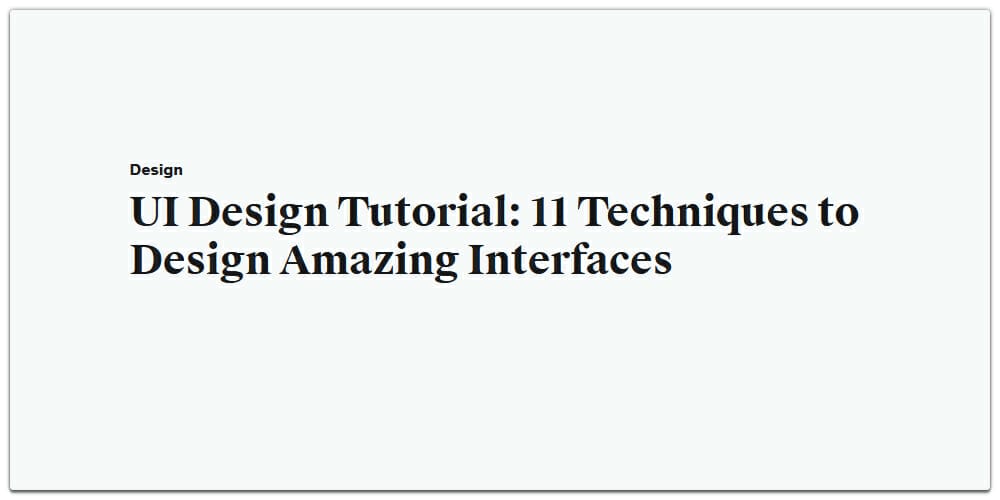 A Beginner's Guide to UX & UI Design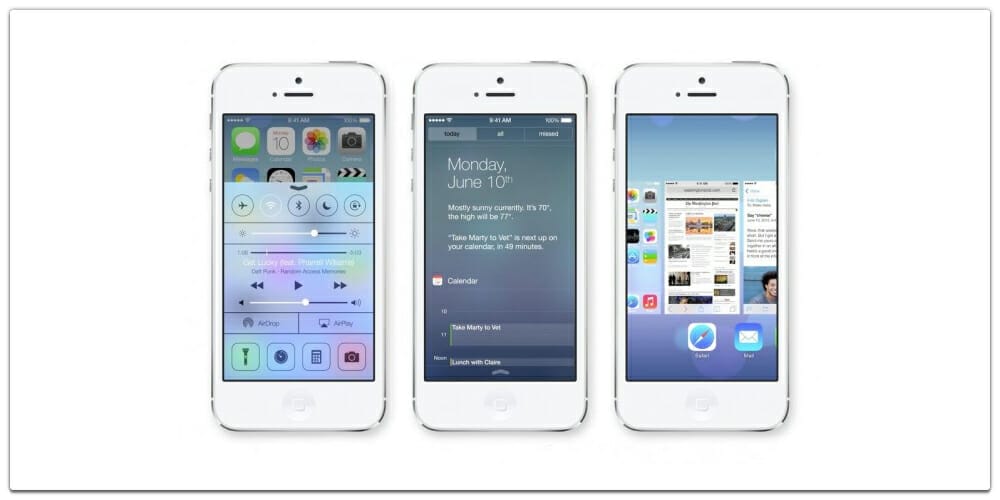 7 Rules for Creating Gorgeous UI (Part 2)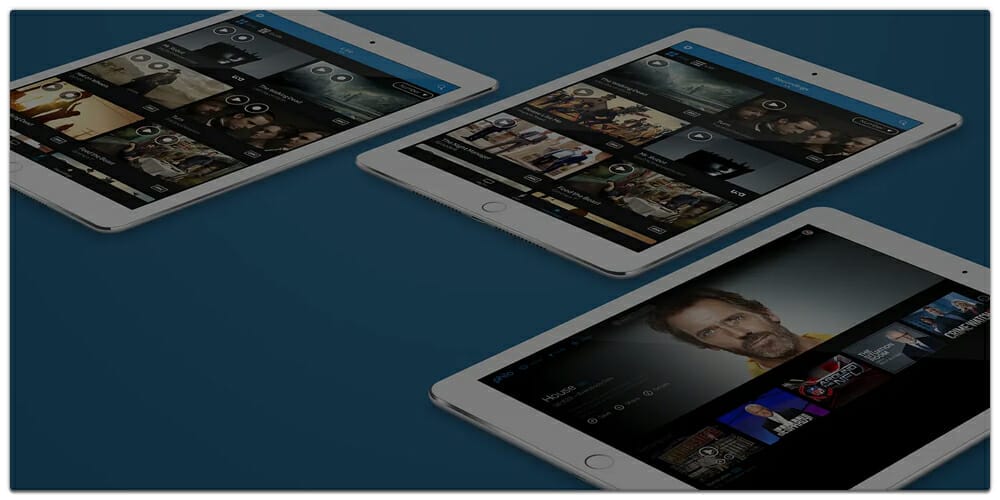 User Interface Design – 4 Rules You Need to Know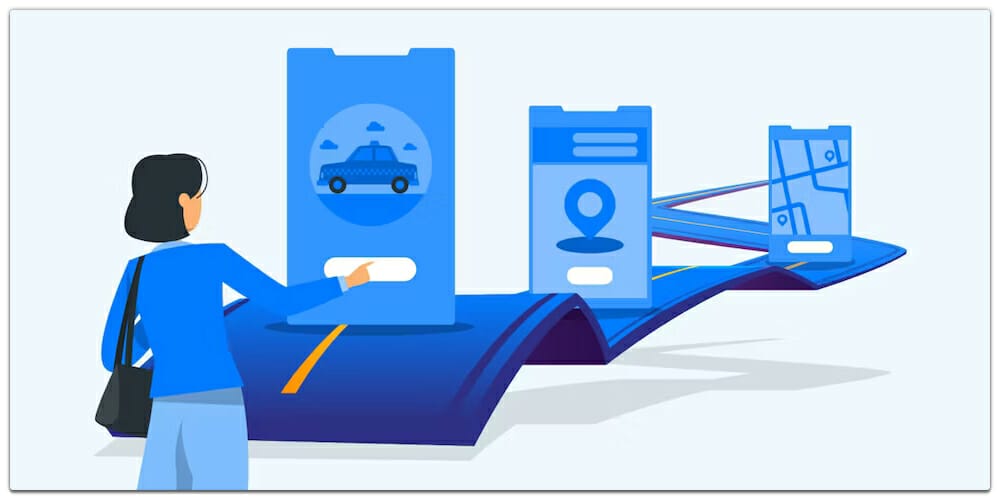 4 Tips on Typography in UI Design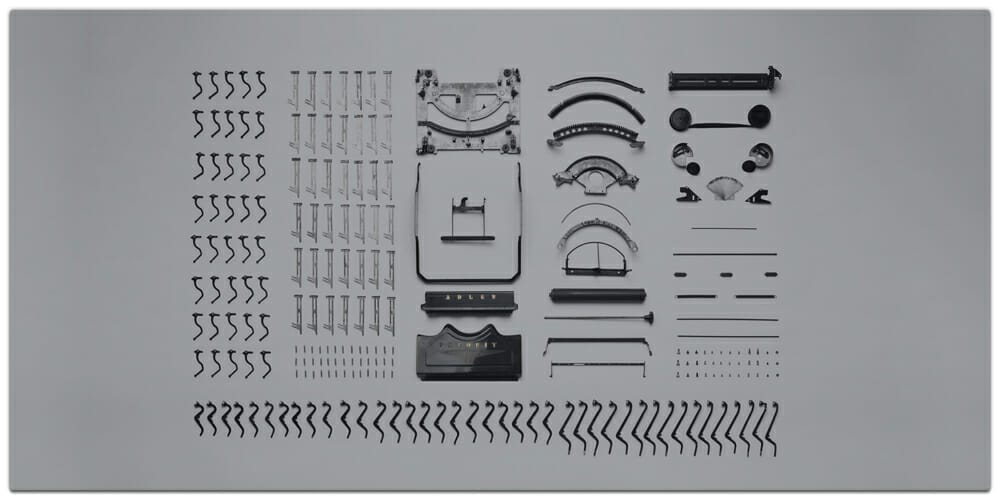 User Stories – A Foundation for UI Design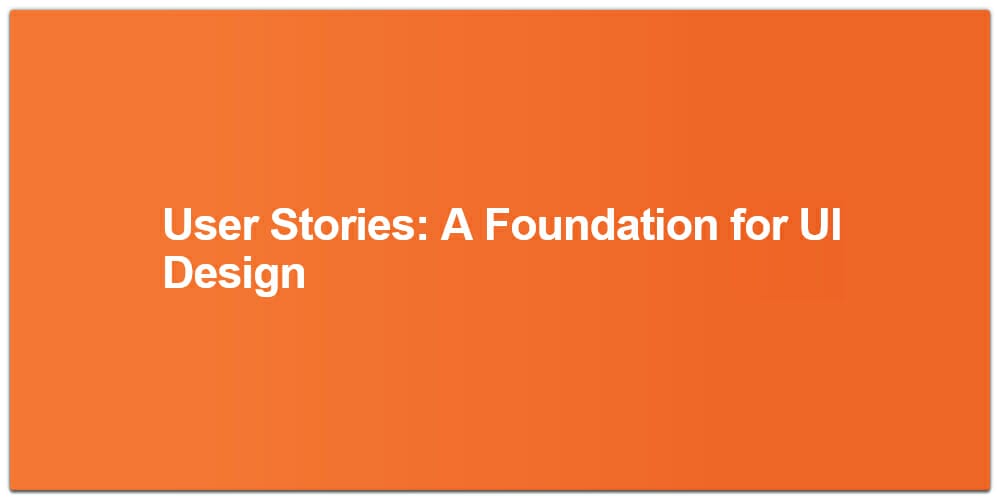 The Smart UI Design Behind Apple's Frictionless 3D Touch