Spam Protection – Regain Control over Your Inbox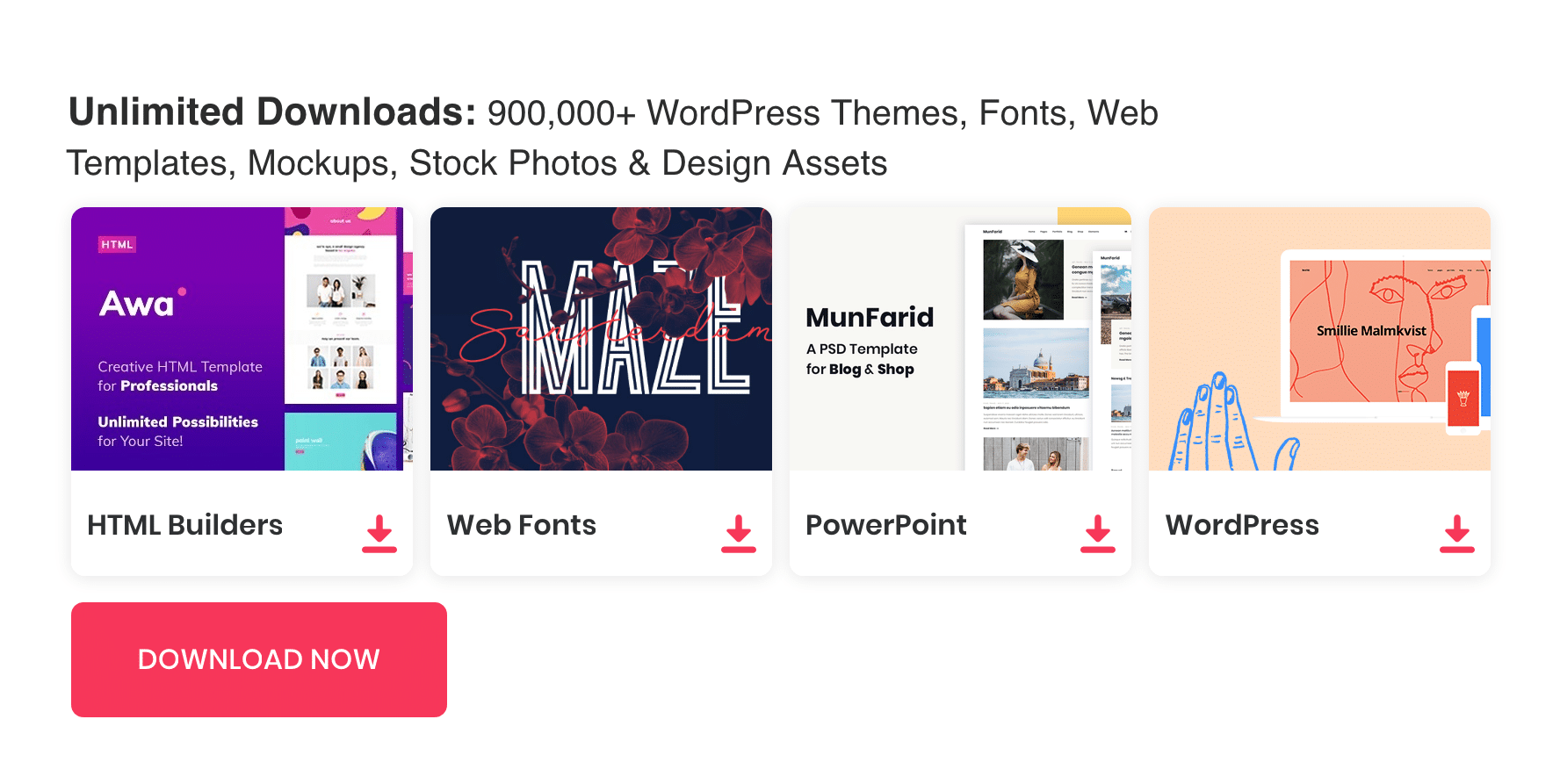 If you have an email address, then no doubt you will be familiar with the pesky problem of spam emails. Whether it's advertisements for mortgages, insurance, diet pills or plastic surgery, we can all find our inboxes filled with junk emails advertising things we have no interest in. Inevitably, after a while, it can start to really get annoying.
Tens of trillions of spam emails are sent every year. In fact, 78% of all email sent is classified as spam. Inevitably so much spam clogging up your inbox can become something of a real inconvenience, especially if you have to trawl through all the junk to find the emails worth reading.
See also : Fashion, Color & Web Design
A Real Problem
As previously mentioned spam can be an incredible inconvenience and bring extra unnecessary hassle into your daily online life. But spam emails present more of a problem that just a minor annoyance; many are filled with harmful malware that can lead to a myriad of problems for your computer.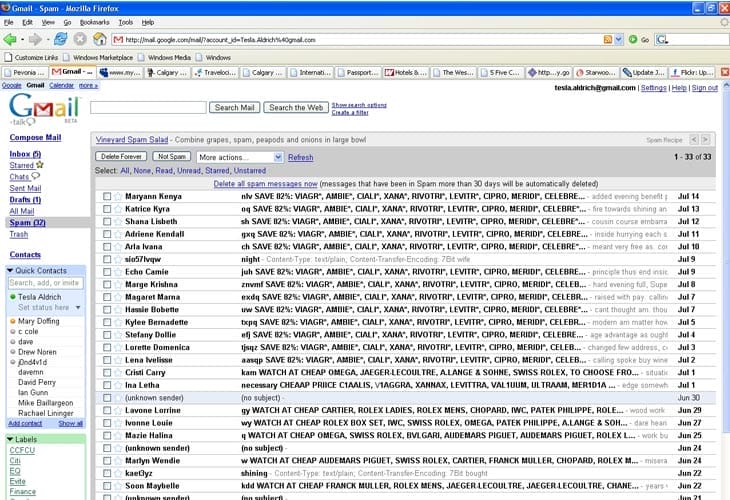 Spam emails can be a real problem
So what can be done to tackle the nuisance?
Junk Filters
Most email inboxes come with in-built filters to separate junk emails from the important ones. Many email providers have inbuilt junk filters to screen spam emails and separate them from your regular messages. They also mark them as spam and temporarily storing the offending messages in a separate folder before they are systematically deleted. Should you doubt the efficacy or comprehensive nature of a filter, it may be worth considering switching to a different email service that comes with a better in-built junk filter.
While many email providers employ good junk filters that will significantly reduce problems, there is a possibility for some to slip through, and you could be just one click away from accidentally opening up a harmful link or file, to the detriment of your computer.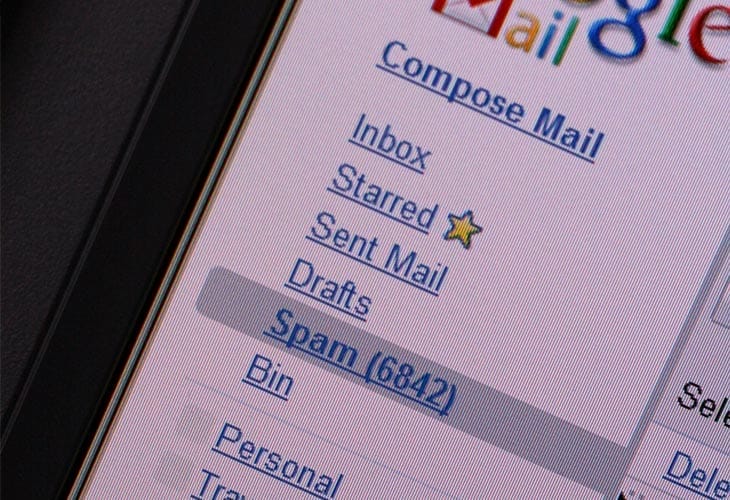 Spam emails can certainly stack up
Spam Protection Software
Sometimes, default junk filters just don't cut it. And of course, if you don't use an email service you may not have the benefit of an automated junk filter. But even if you do, there are benefits to switching from a free system to a professional piece of software directly created to deal with the issue.
Prevention
Should this be the case, it would be worth considering investing in spam protection software. Without too hefty a financial commitment, it is possible to install and maintain spam protection software that not only diligently identifies and removes spam, but also is capable of preventing spam from getting through to your computer network in the first place. This way, you prevent spam from presenting a problem at a much earlier stage.
Protection
Should any spam email come through and accidentally be opened, you want to know that you have lines of defence against malware and viruses. Any good piece of Spam protection software has included in its technology several layers of defence to block out viruses, phishing attempts and other email attacks.
Personalisation
Although junk filters can be great for filtering spam, there is also the risk that they will act a little over-zealously and filter important emails, assuming that they are also spam. With protection software, you have more personal control over the way that spam emails are filtered and screened; you can choose the criteria by which emails are identified as spam.
Conclusion
Spam email can be a great burden on you personally, and at work can be a burden on the company. By taking active steps to reduce the problems presented by spam emails, you can reduce stress levels, increase productivity and have one less thing to worry about.
Image Credits: Tesla Aldrich and comedy_nose