Javascript is a scripting language that used to add interactivity to an HTML page. Javascript is the most used scripting language for web these days. Javascript is used by millions of websites to improve the user experience. It is a very lightweight programming language, most of the time it will directly embed to HTML pages.
If you are the newbie in web design and development, it is important to learn javascript. Javascript is one of the most important scripting languages in web development. All our browsers have javascript interpreters inbuilt within the browser; there is no other languages have this important. So we strongly recommend yo to learn the javascript language.
In this post, we have gathered a vast collection of best free javascript books to learn the language fast. These books are for both who don't know javascript at all and those who have played with javascript a bit. By reading these books and doing practices, you will come comprehended what javascript and how to program with it.
What You Need to Know about JavaScript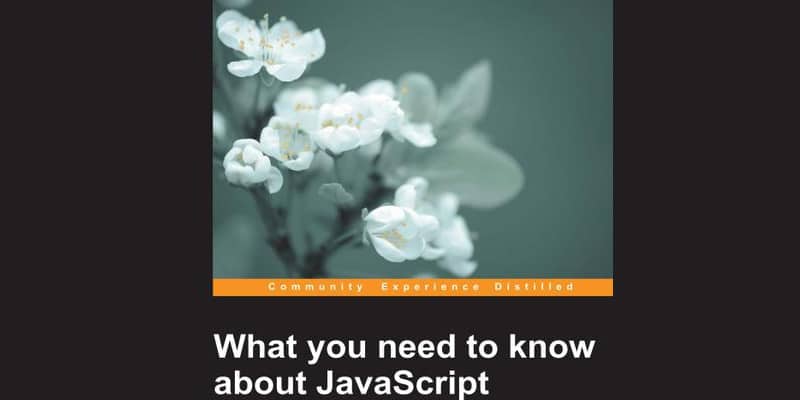 Discover everything a beginner needs to know about the world of JavaScript with this free eBook.
Mastering JavaScript High Performance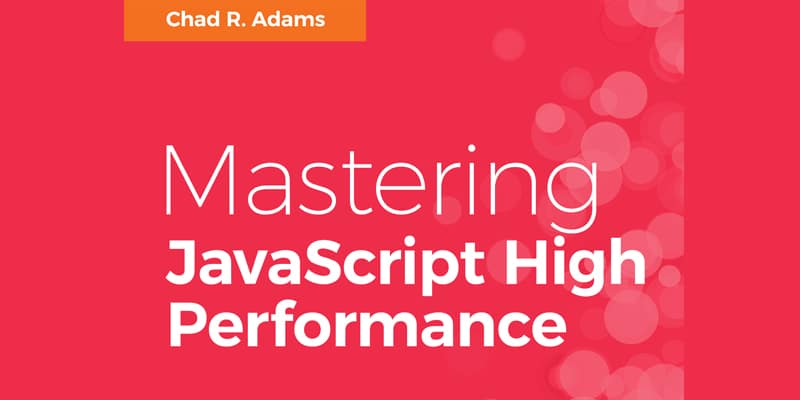 With this full-length free eBook, discover how to optimize your JavaScript for both mobile and web applications.
The JavaScript Tutorial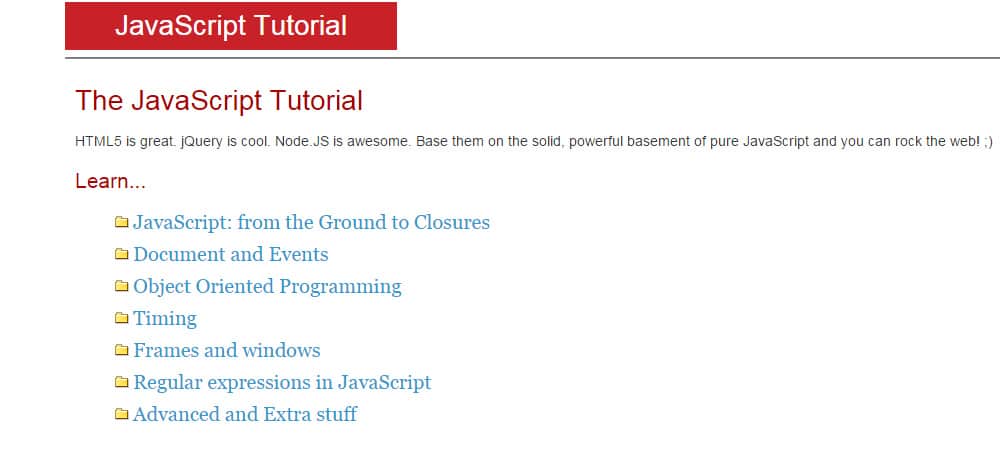 This book provides audience with a summary of basic elements, syntax of JavaScript and the important tips like setting up the environment, testing script with various browsers etc.
Book on Building Front-End Web Apps with Plain JavaScript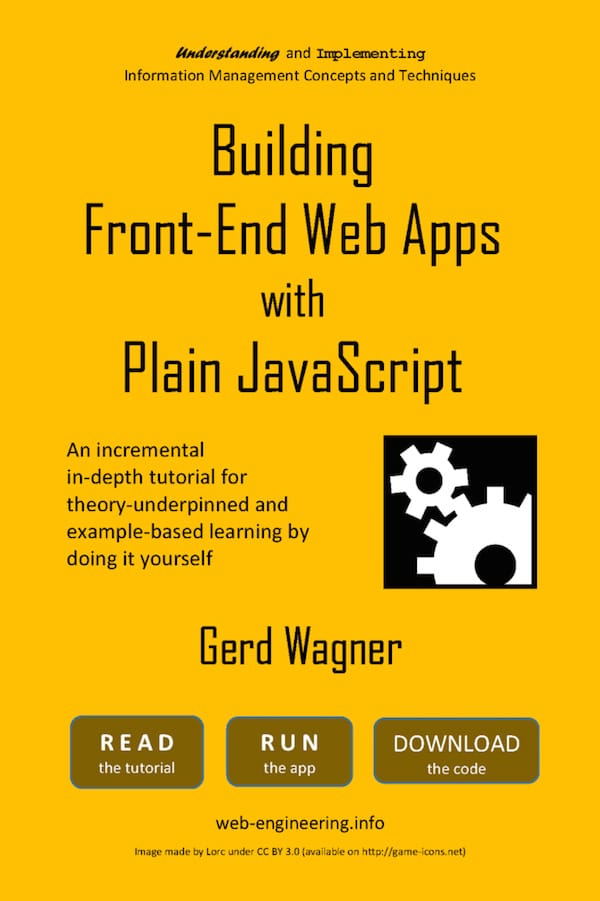 This book displays how to build front-end web applications with plain JavaScript, not utilizing any (third-party) framework or library. A front-end web application could supplied by any web server, but it is executed on the user's computer device (smartphone, tablet or notebook), and not on the remote web server.
Modern Web Essentials Using JavaScript and HTML5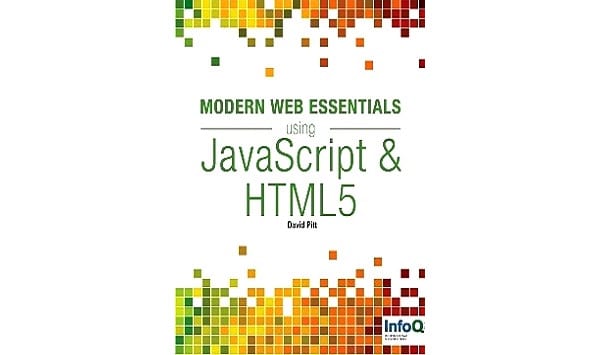 This book provides tools for a thorough knowledge of three topics integral to effective enterprise-level, web SPA development: JavaScript language essentials, HTML5 specification features, and responsive design principles.
Eloquent JavaScript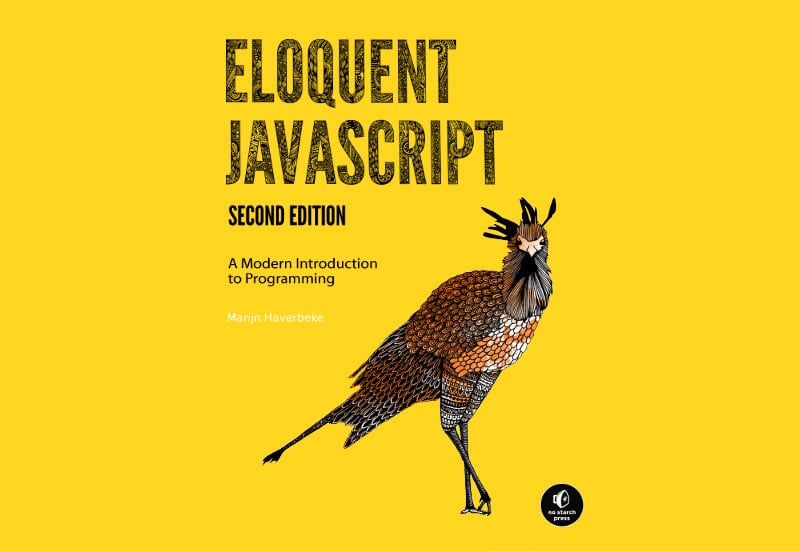 This is a book concerning JavaScript, programming, and the wonders of the digital. Read it online.
The Java Garbage Collection Mini-Book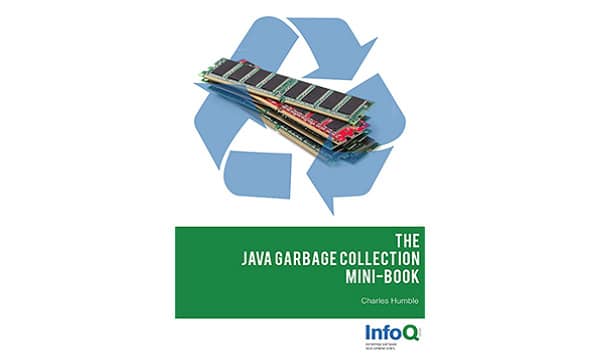 This book dives right into the details. Starting with a look at the Java heap and pointers, safe-points, and generational collection, the book then explores each collector in turn, explaining its memory structure, the fundamentals of the algorithm, and its performance characteristics.
Eloquent JavaScript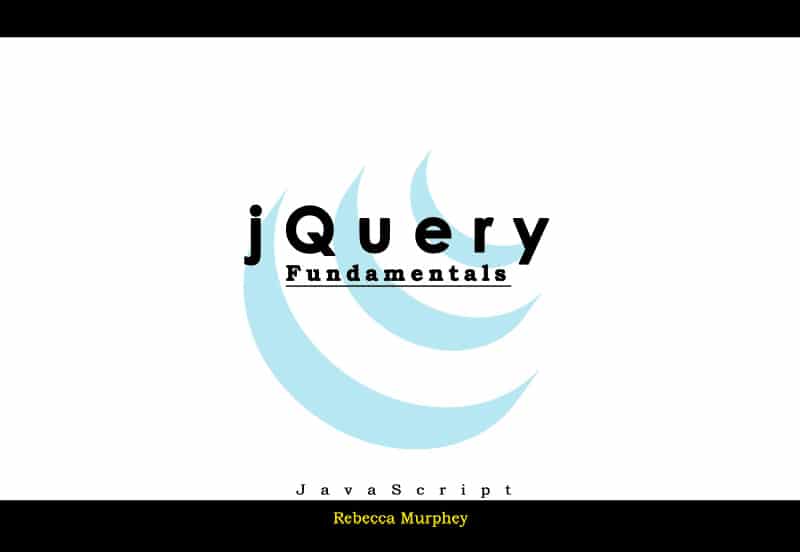 Javascript Succinctly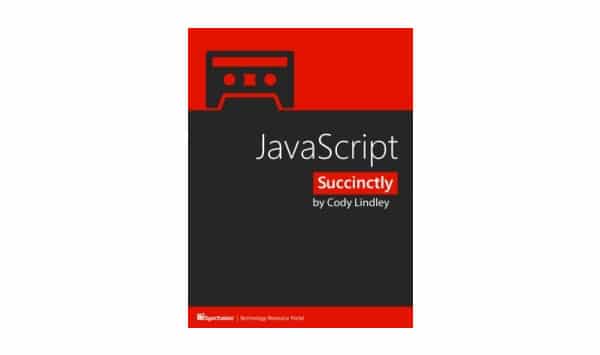 JavaScript Succinctly was written to give readers a precise, concise examination of JavaScript objects and their supporting nuances, such as complex values, primitive values, scope, inheritance, the head object, and more.
JavaScript For Cats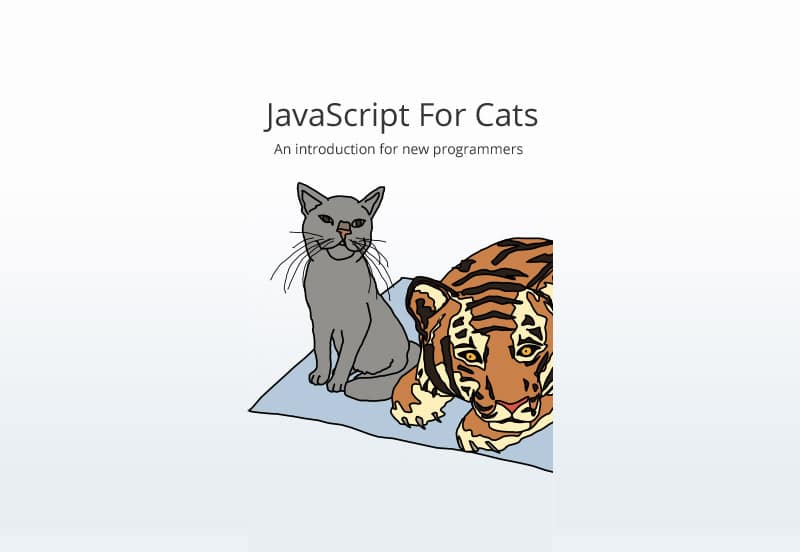 JavaScript is a programming language or, in other words, a means by which a computer is recommended to do things. Just the same as one controls humans with hisses and meows, one controls computers with statements written in a programming .
JavaScript Guide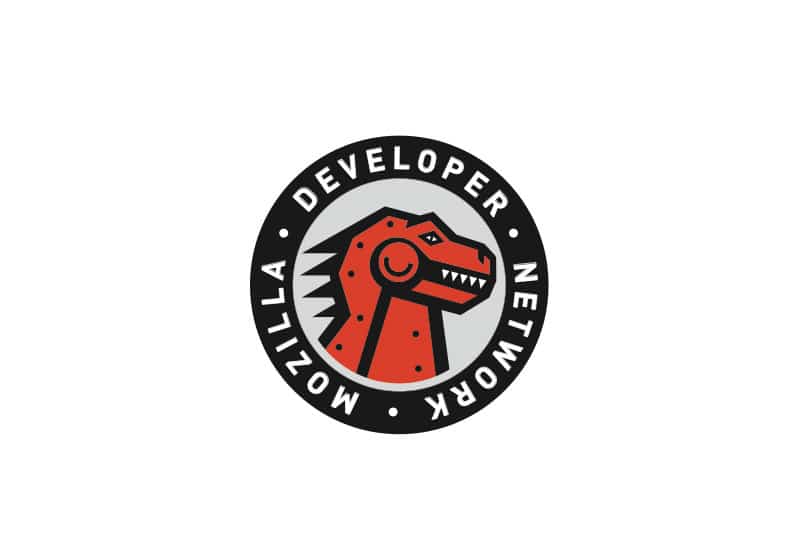 JavaScript is a cross-platform, object-based scripting language. This ebook describes everything you need to learn about using JavaScript.
JavaScript Garden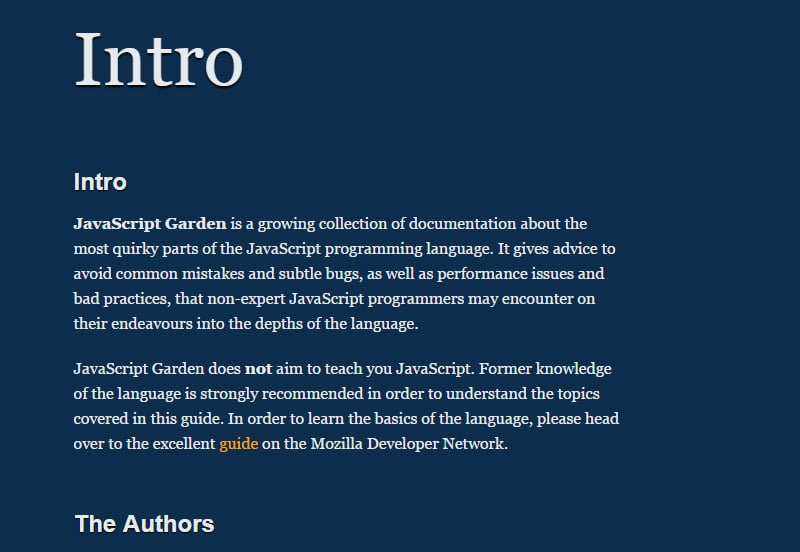 JavaScript Garden is an expanding bunch of documentation about the most unusual parts of the JavaScript programming language. It provides guidance to avoid common mistakes and subtle bugs, as well as performance issues and bad practices, that non-expert JavaScript programmers may encounter on their endeavours into the depths of the language.
Thinking in JavaScript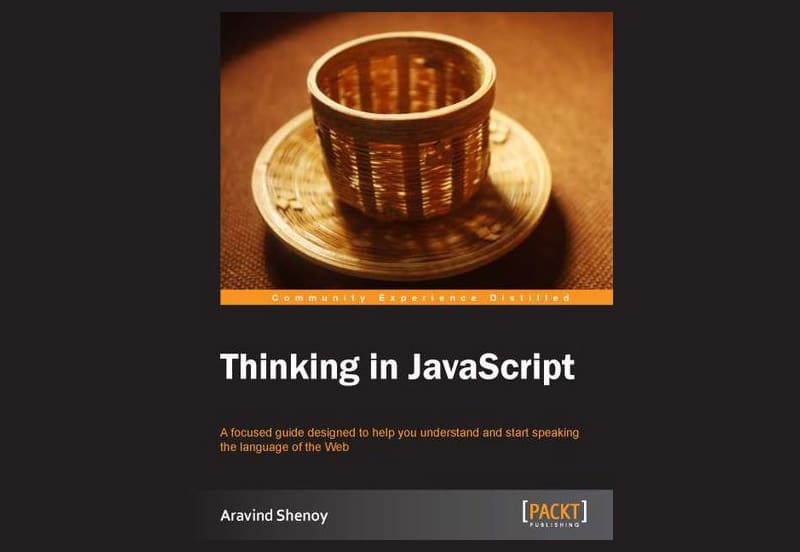 Get started with JavaScript using this free eBook and learn the single most important languages in web development today.
Learning JavaScript Design Patterns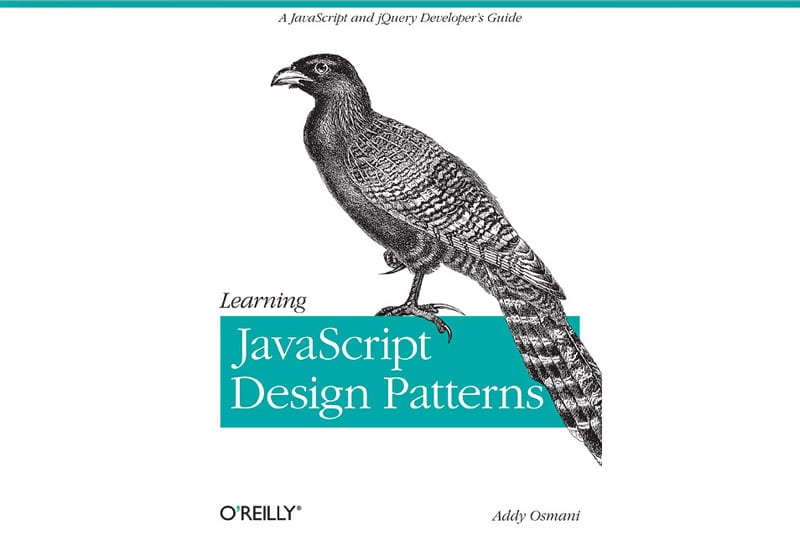 Speaking JavaScript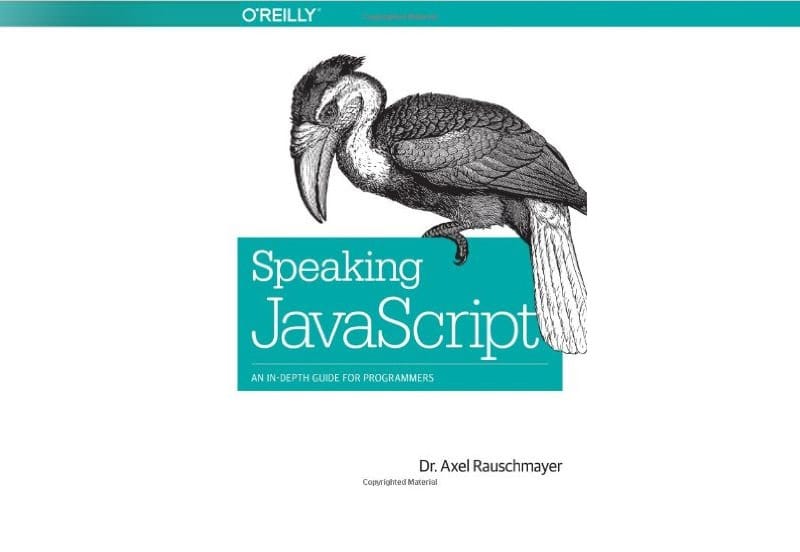 jQuery Trickshots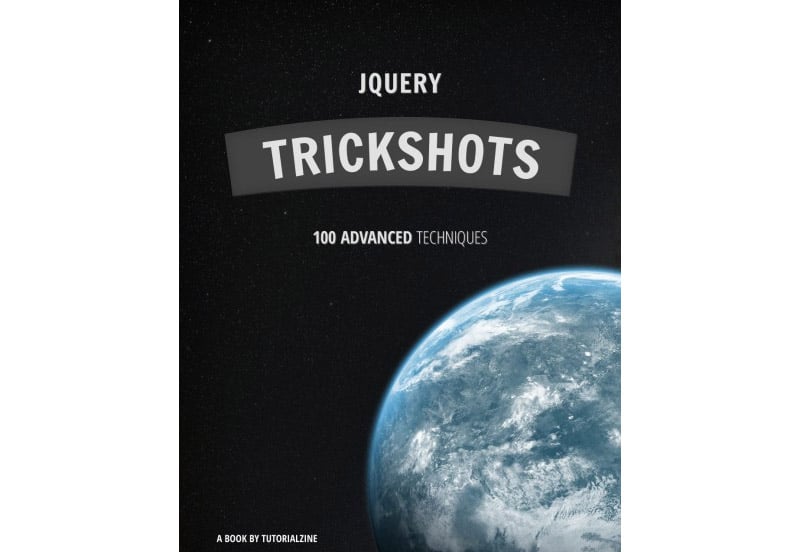 This book is full of practical guidance and techniques about jQuery
JavaScript Enlightenment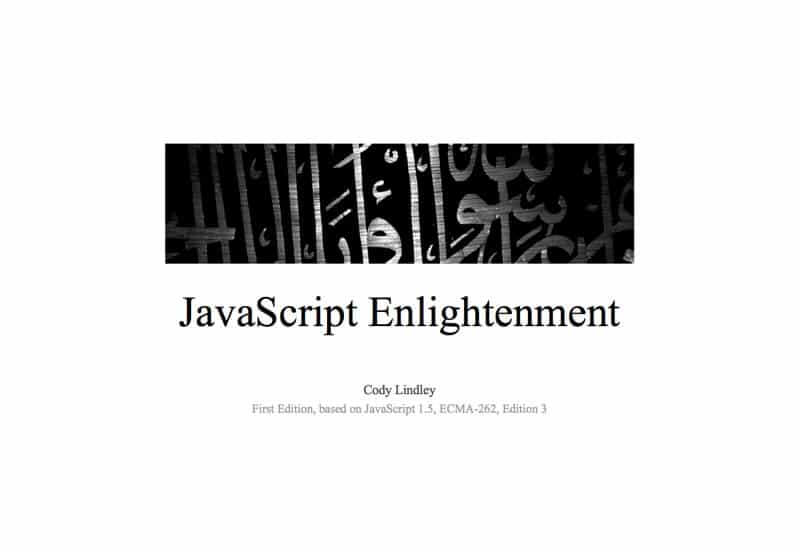 This book is not about JavaScript design patterns or implementing an object-oriented paradigm with JavaScript code. It wasn't written to distinguish the good highlights of the JavaScript language from the bad. It isn't meant to be a complete reference guide. It is not targeted at people new to programming or those completely new to JavaScript. Nor is this a cookbook of JavaScript recipes.
JavaScript Spessore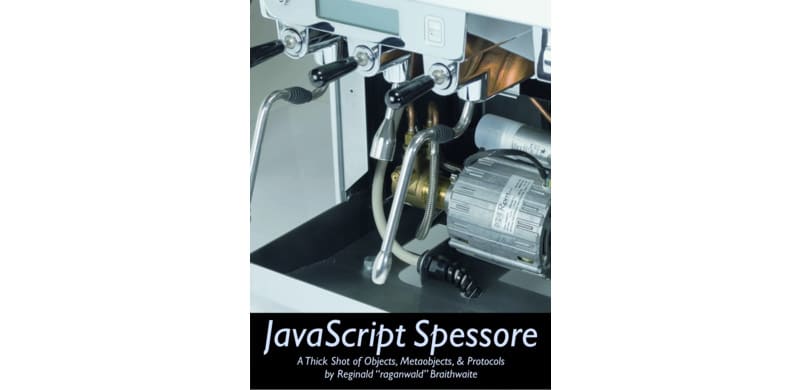 JavaScript Spessore is really a book focused on a procedure for developing JavaScript apps using objects and metaobjects
JavaScript – The Right Way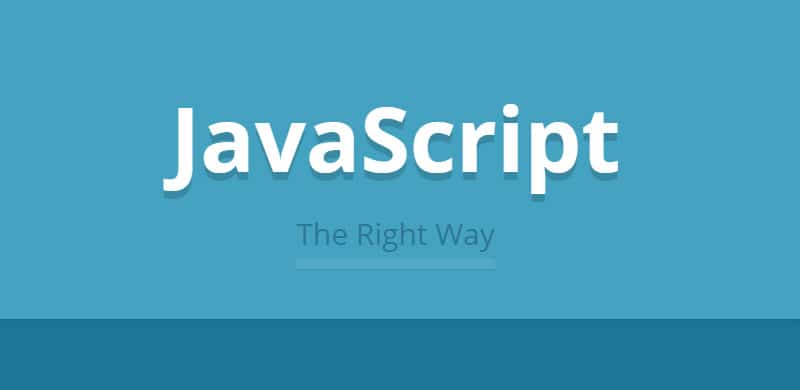 This is a guide intended to introduce new developers to JavaScript which help experienced developers learn more about its best practices.
Single Page Apps in Depth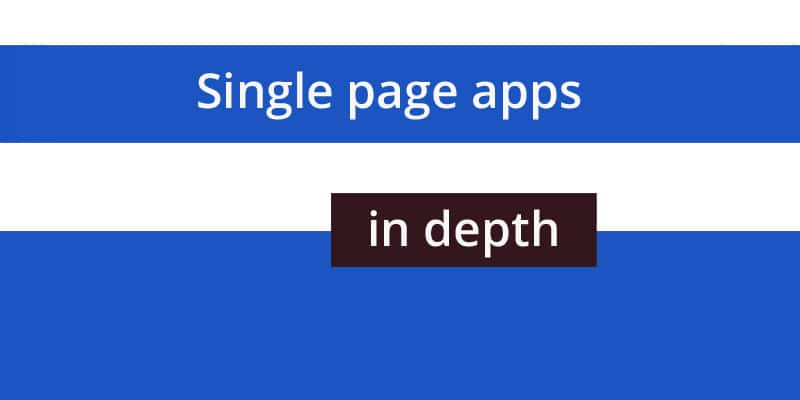 This guide goes through a basic technique of generating web apps with JavaScript and its various Web technologies.
Building A Javascript Framework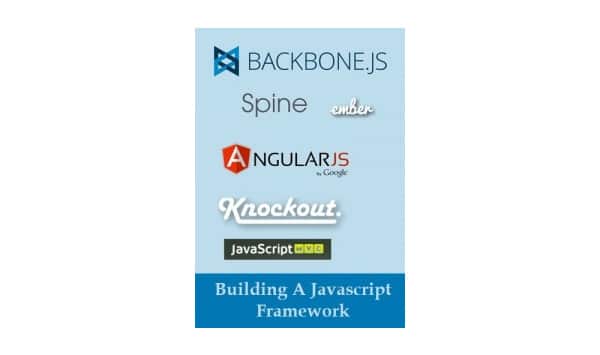 Human JavaScript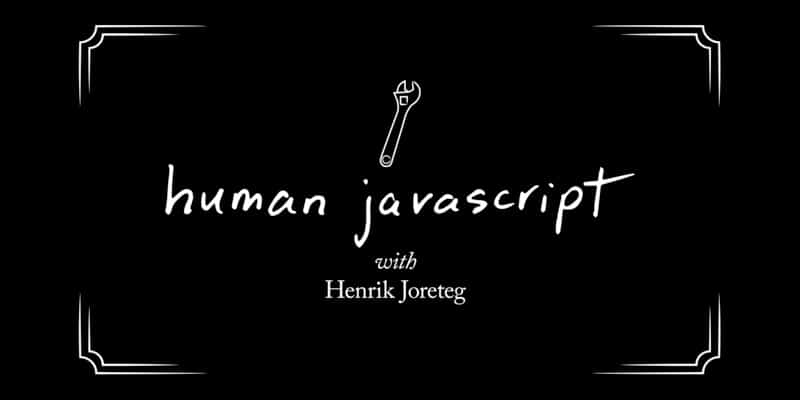 This guide is for developers who are curious in learning about JavaScript in the perspective of building web apps.
Programming JavaScript Applications

Developing Backbone.js Applications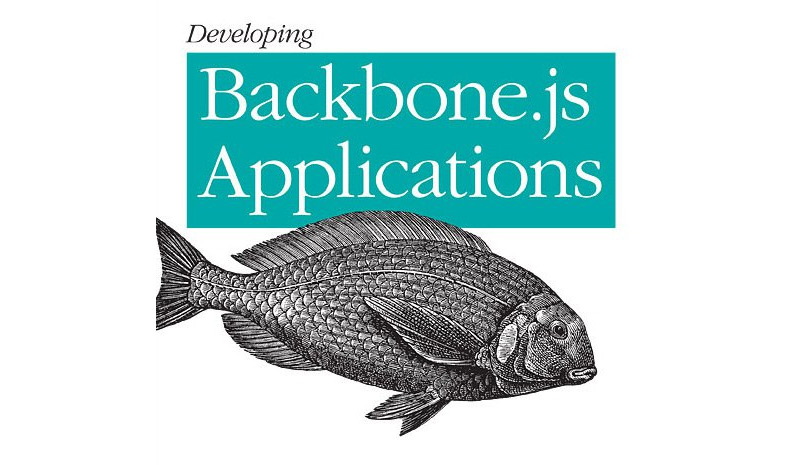 Professional JavaScript for Web Developers (PDF)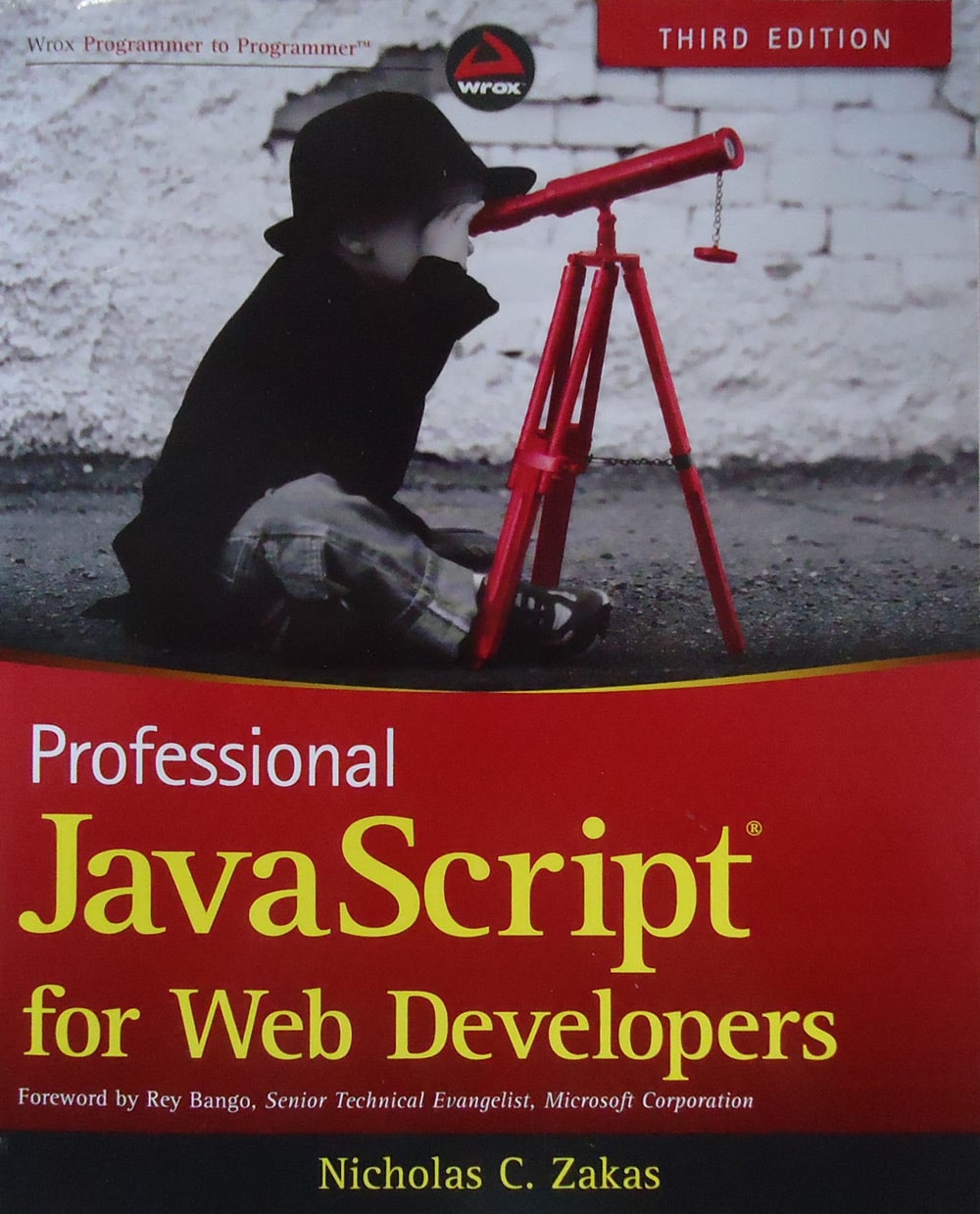 DOM Enlightenment

JavaScript In Ten Minutes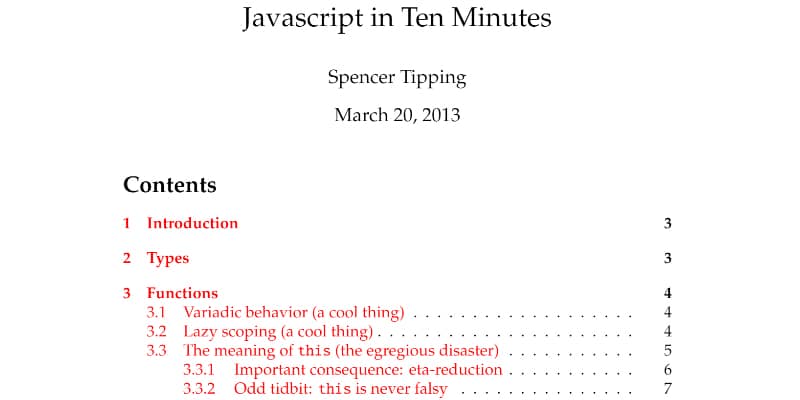 JavaScript Cookbook (Read Online)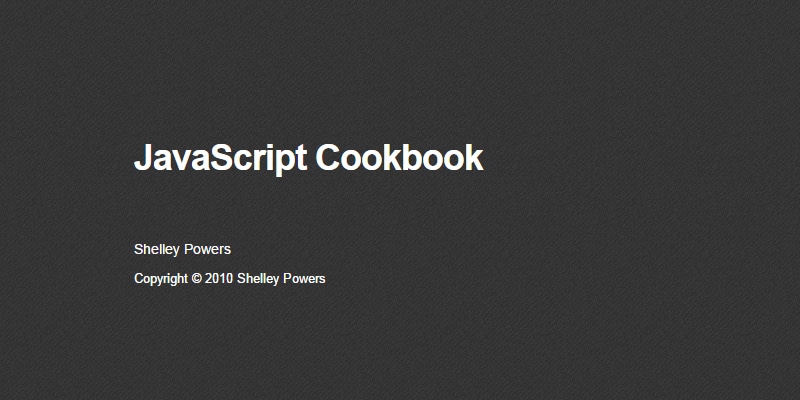 Designing Scalable JavaScript Applications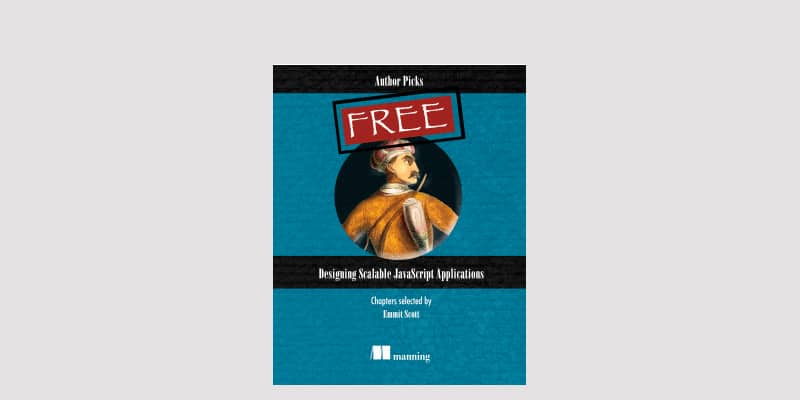 JavaScript Allongé The "Six" Edition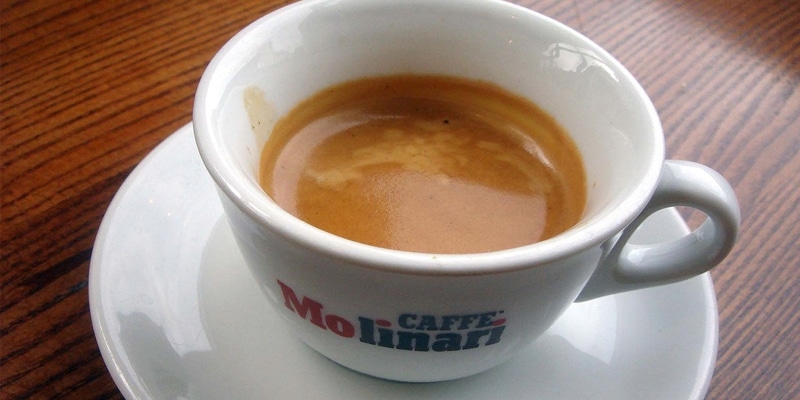 You Don't Know JS (Book Series)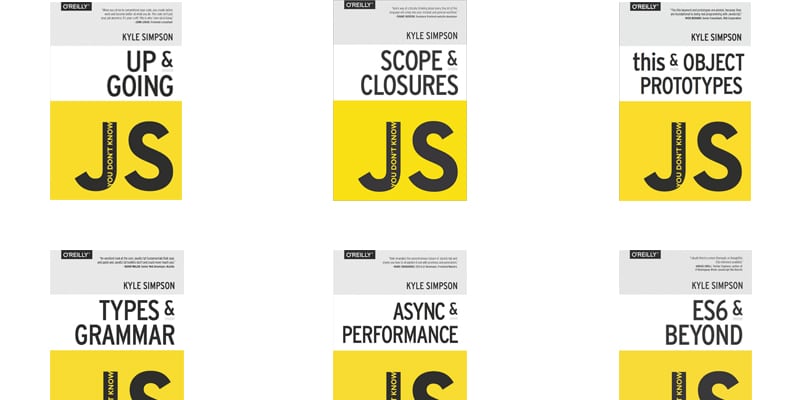 UNLIMITED DOWNLOADS: 300,000+ Design Assets, Templates & Resources for just $29 per month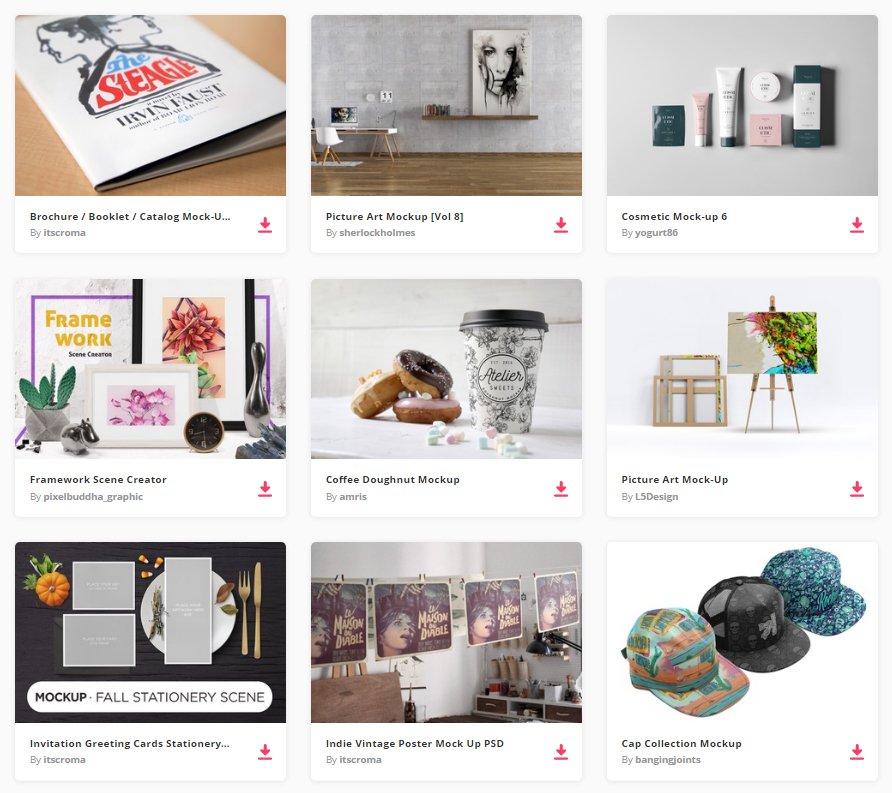 All the awesome design assets and templates you need, including 300,000+ fully licensed stock photos) are available for a single monthly subscription by signing up to Envato Elements. The subscription costs $29 per month and gives you unlimited access to a massive and growing library of 30,000+ items that can be downloaded as often as you need!"