20 Best Books for Web Designers & Developers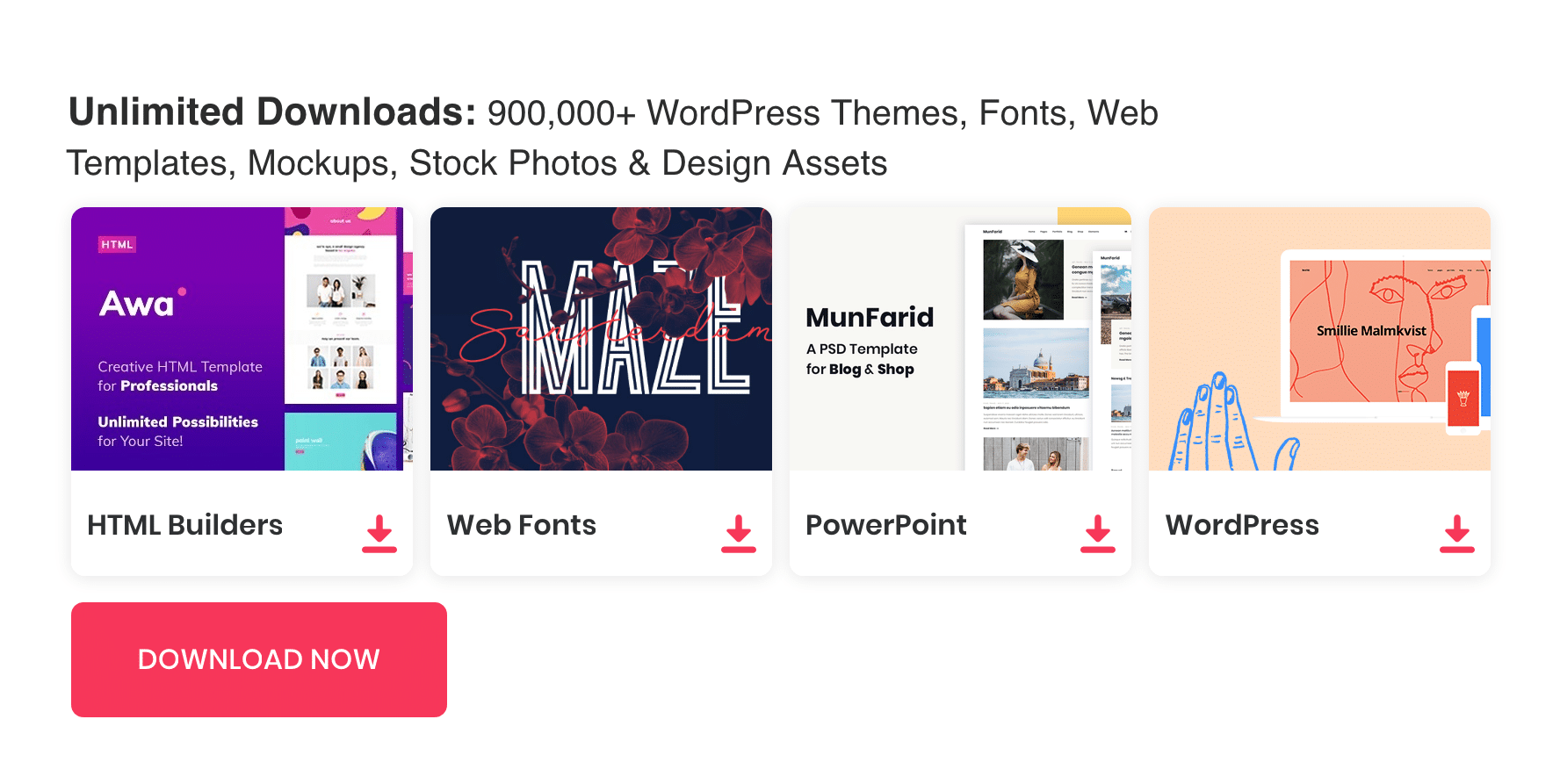 An eBook is an electronic book, one you read digitally on your computer, laptop screen or on devices called ebook readers. You will find them in various formats and until the industry has a standard accessible in all devices these various formats will exist.PDF format is a popular format for e books. All platforms are able to gain access and read PDF formatting.
Web site Design is a very important part of Graphic Design. Designing community always require useful resources and new techniques to bring innovation in their designs. Web designing or web development is a costly subject to learn. The regular printed books of this subject are really expensive On the other hand eBooks are less expensive than any printed books since they do not include the cost of the printing.
In this article, we are mentioning 20 must read Ebook for WebDesigners to open a new world of opportunities for them.
See also
The Freelance Web Designers Guide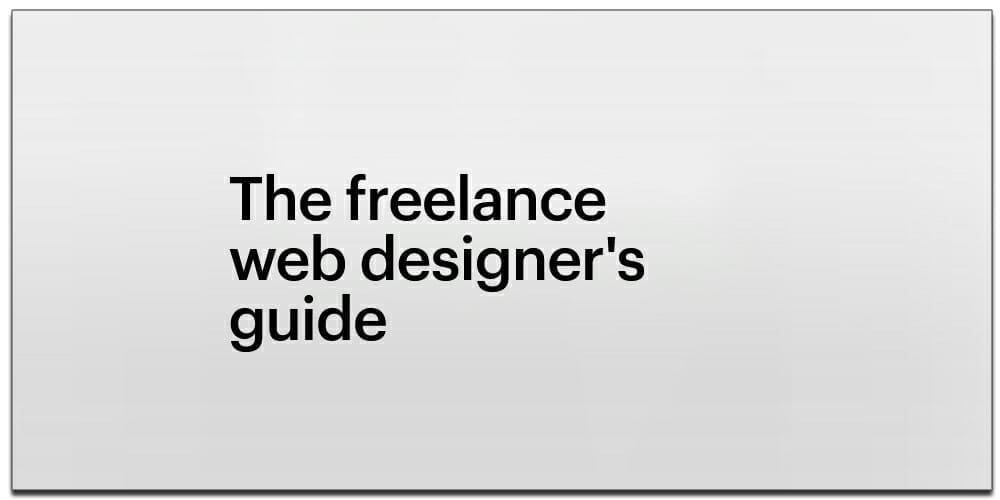 Greatest Web Design Hits 2019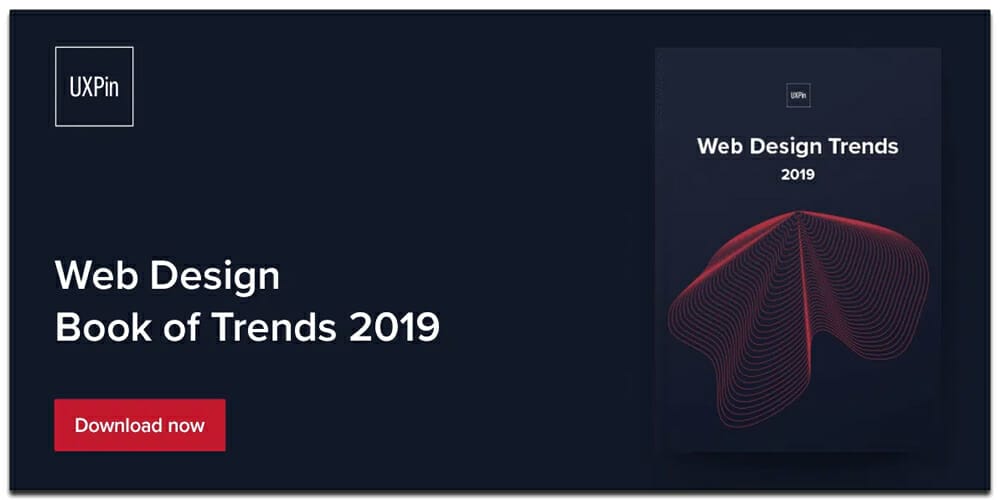 Flat Design and Colors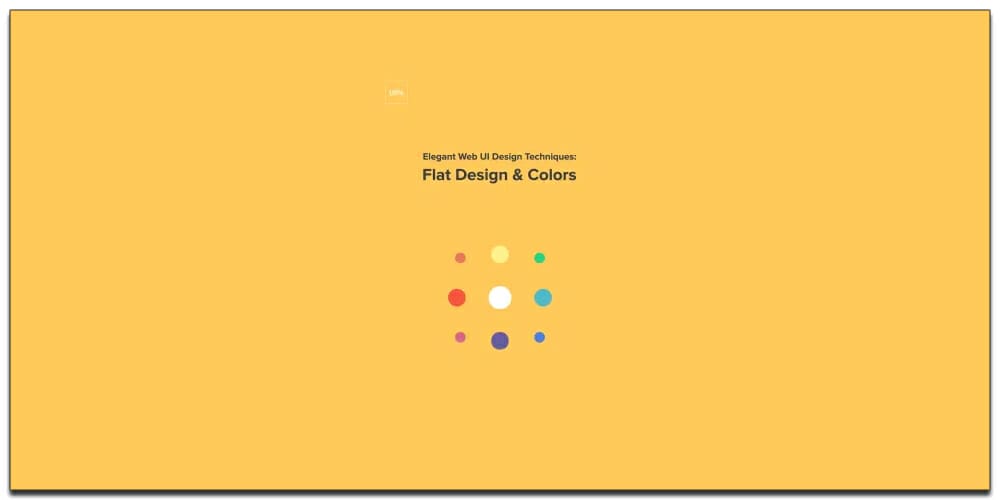 Web UI Design Patterns 2016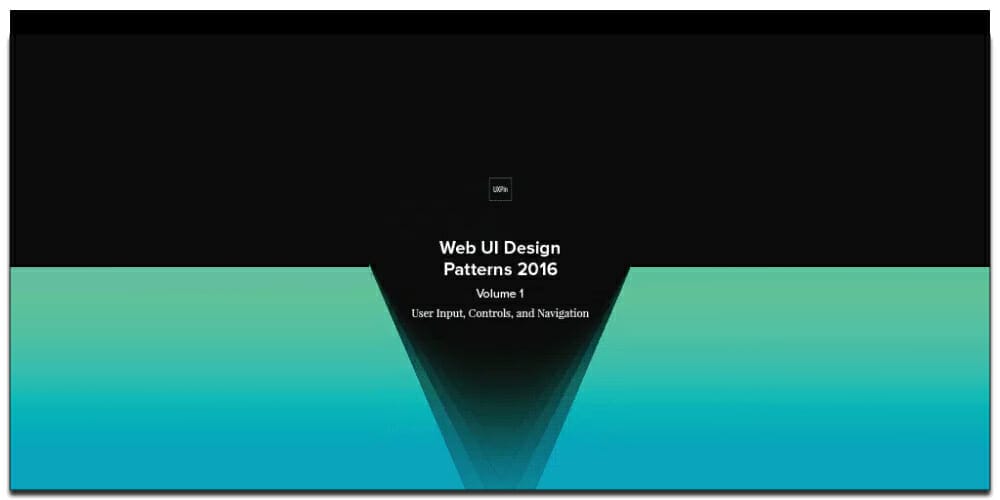 Mobile UI Design Books of Trends 2015 & 2016
The Modern Web Design Process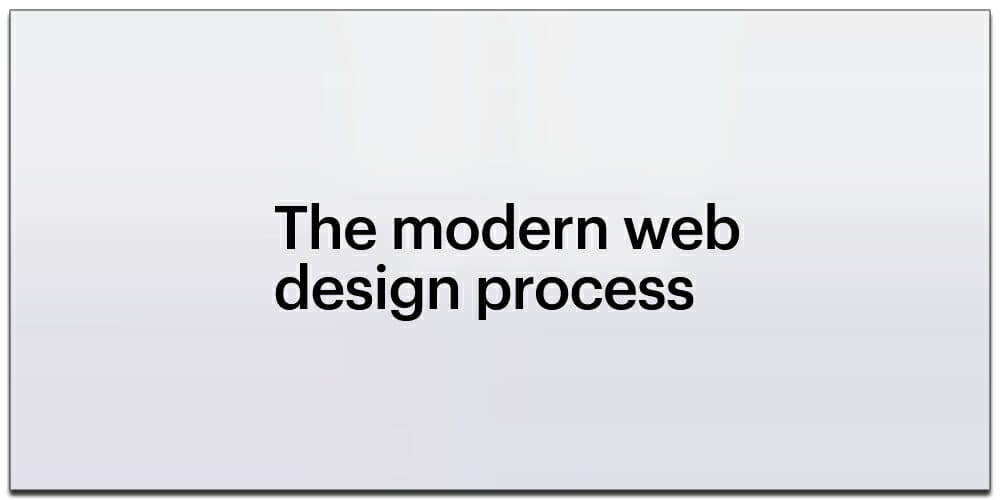 Web Design 101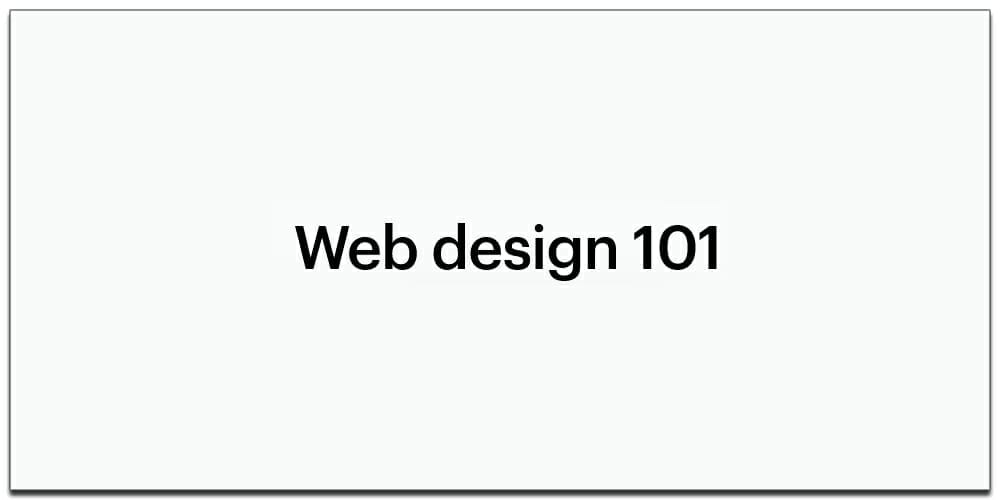 Adaptive Web Design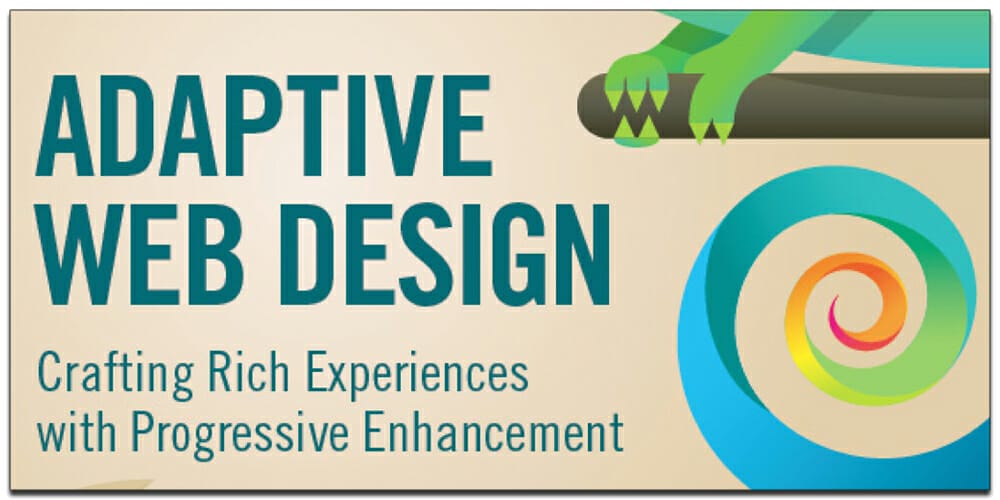 Animation Handbook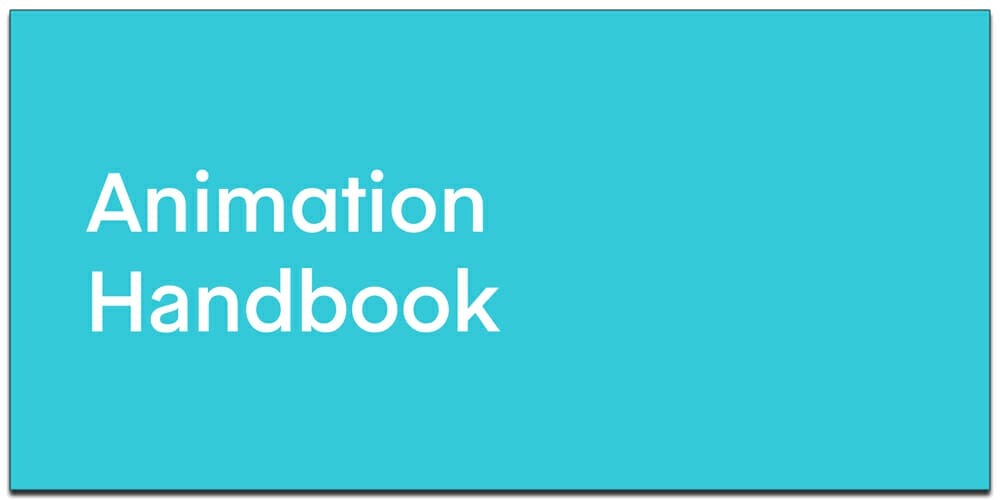 Attention Driven Design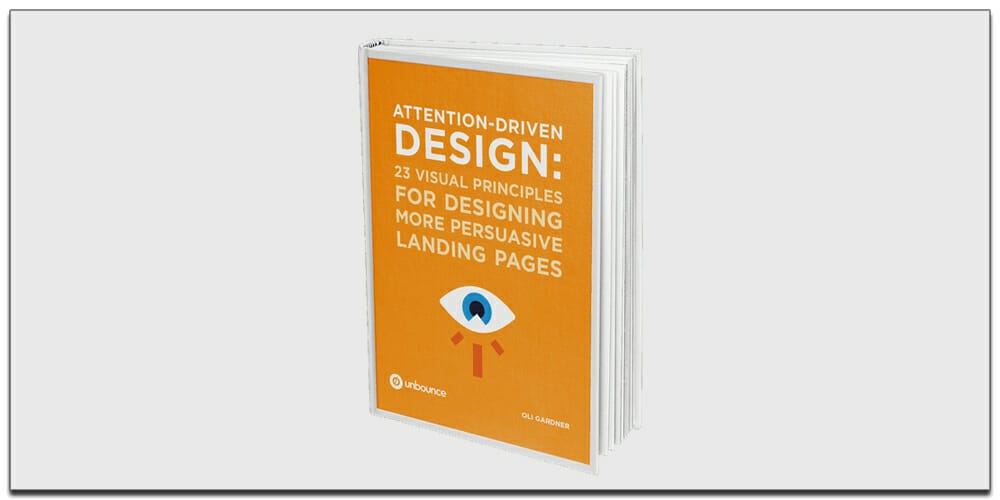 10 Keys to Great Landing Pages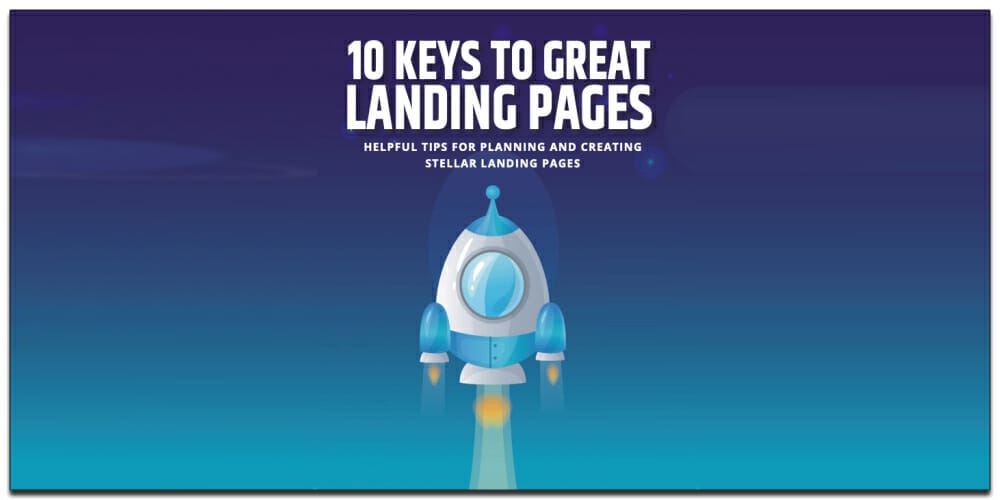 The Freelancer's Bible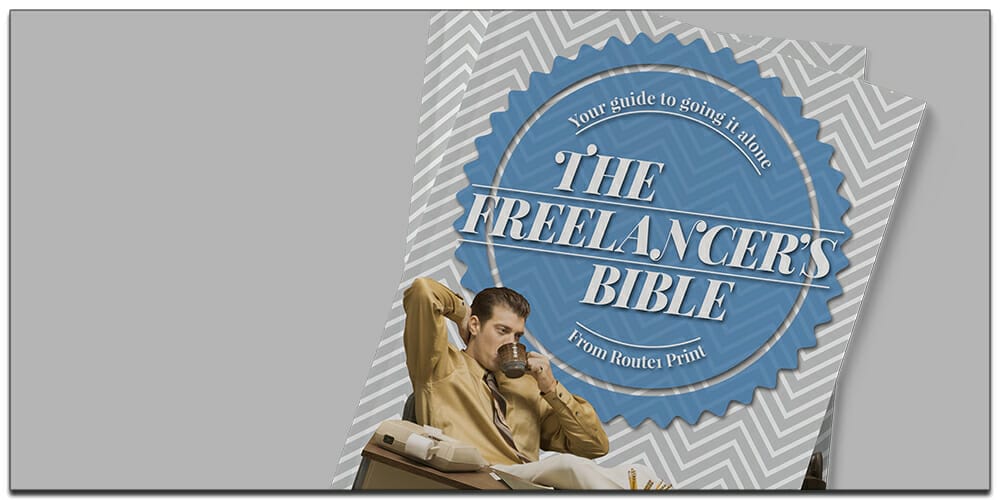 50 Must Read Tips From Designers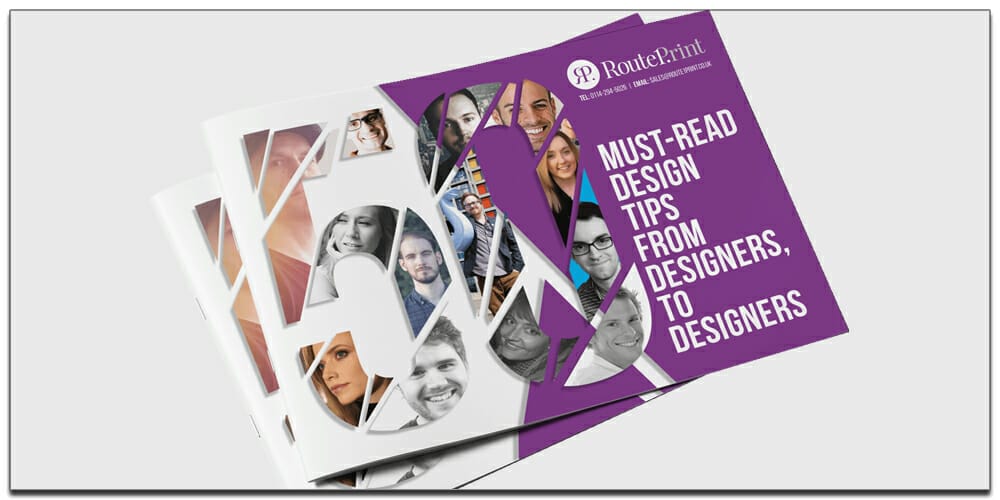 Web UI Design for the Human Eye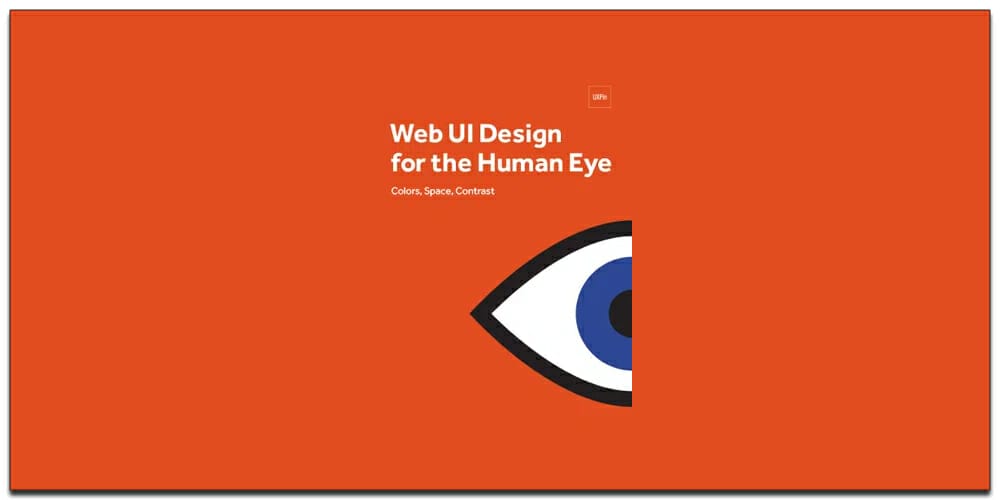 Your Guide to Enterprise UX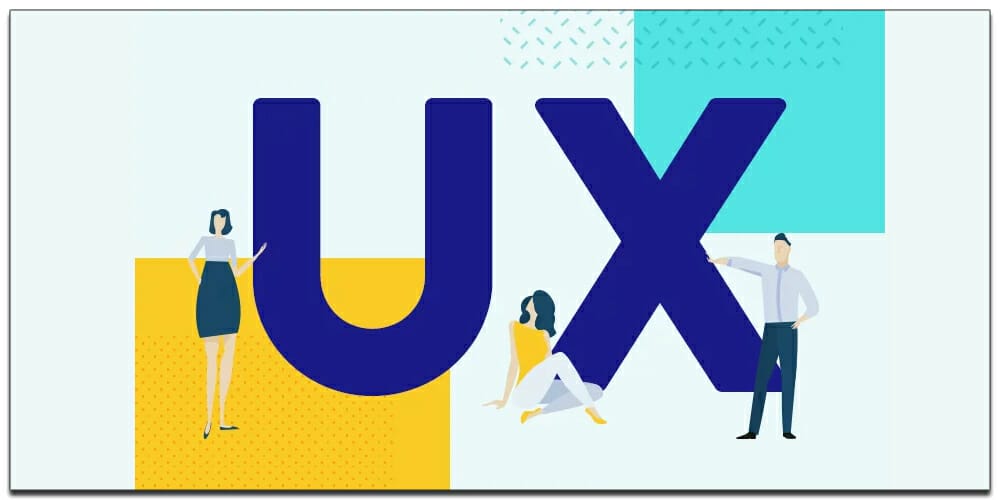 Minimalism in Web Design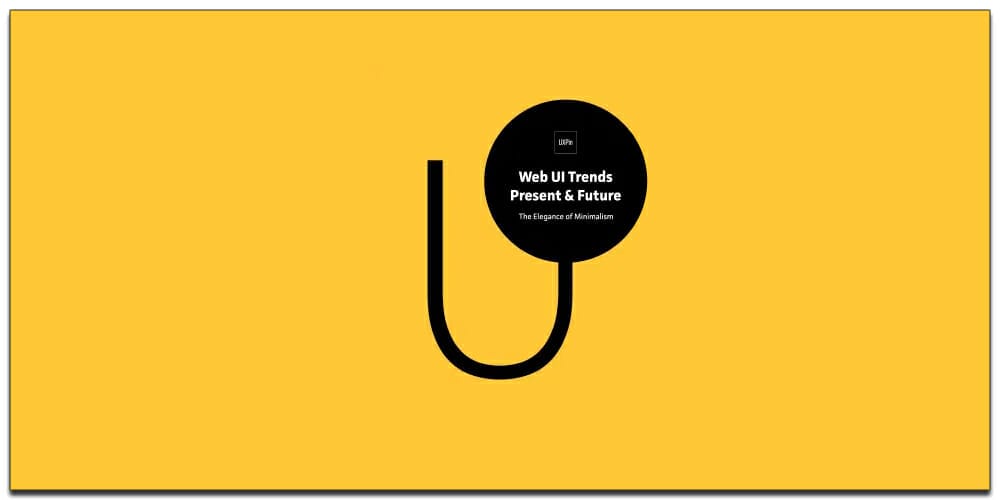 Logo Design Tips from the Professionals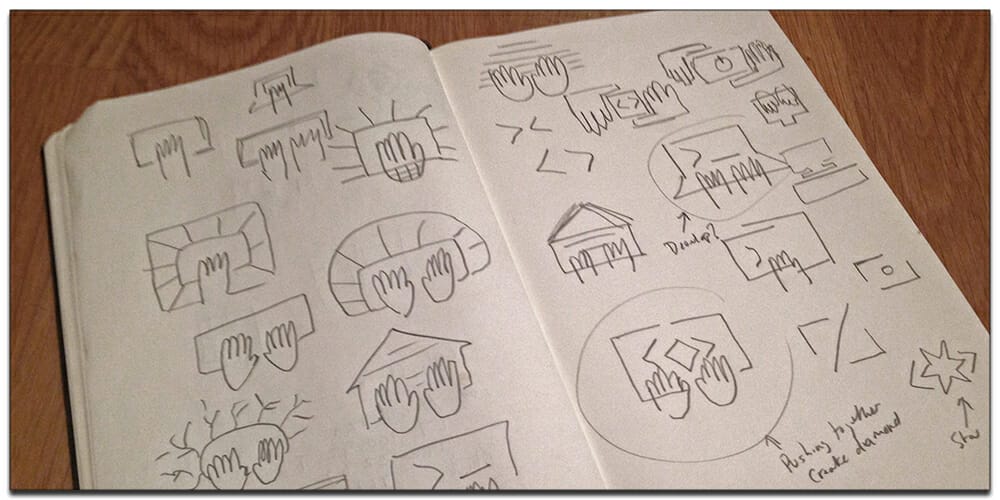 Designing for the Web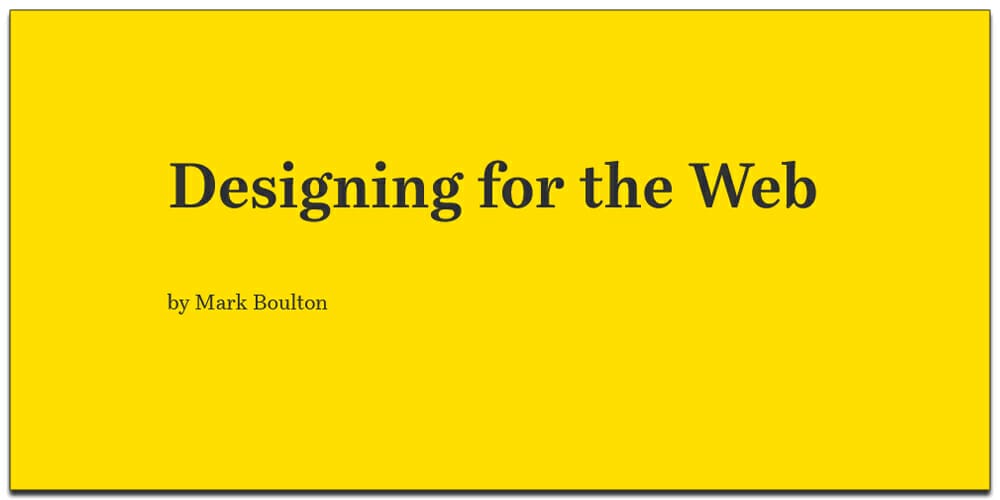 The no Code Revolution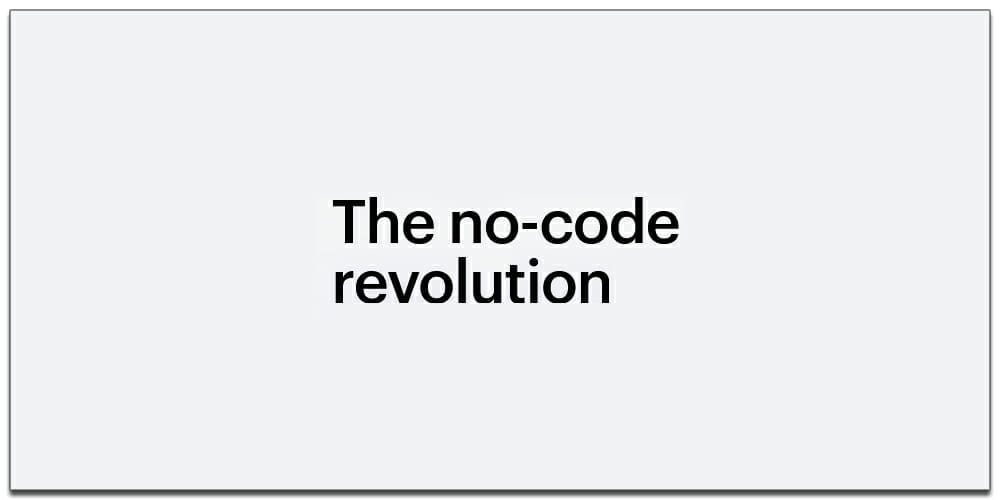 Web Style Guide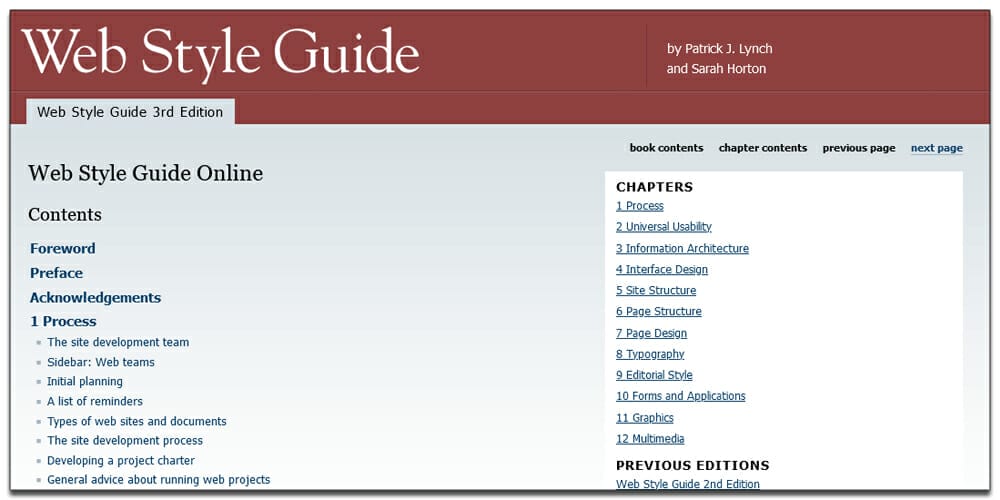 Web UI Best Practices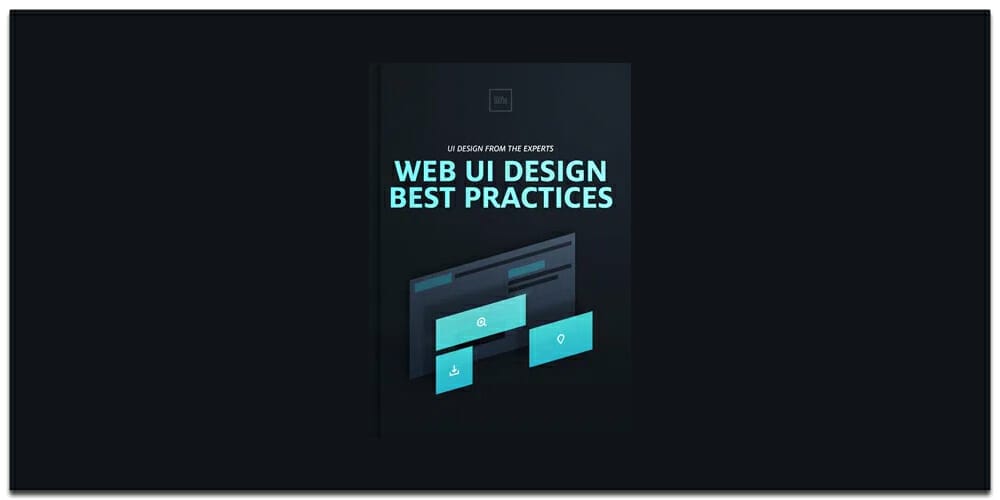 Design's Iron Fist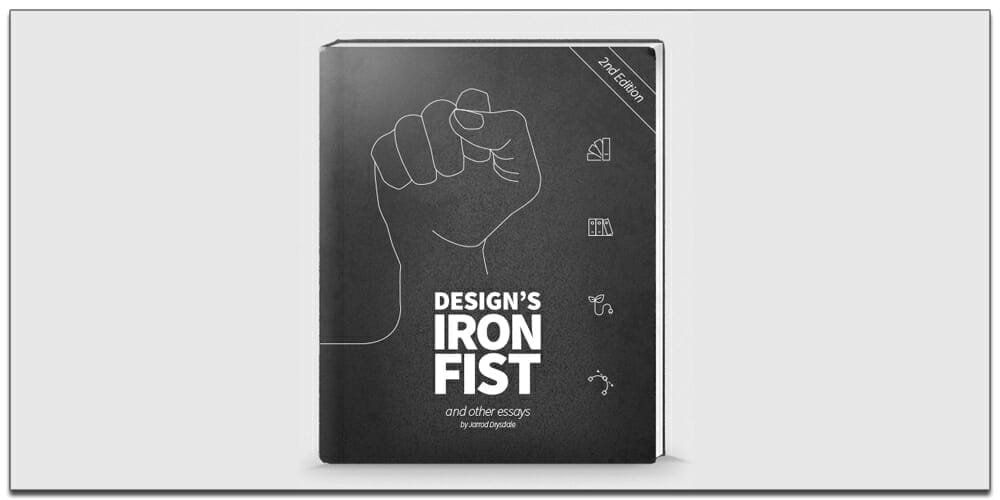 Free e-Book for UX Design Trends 2015 & 2016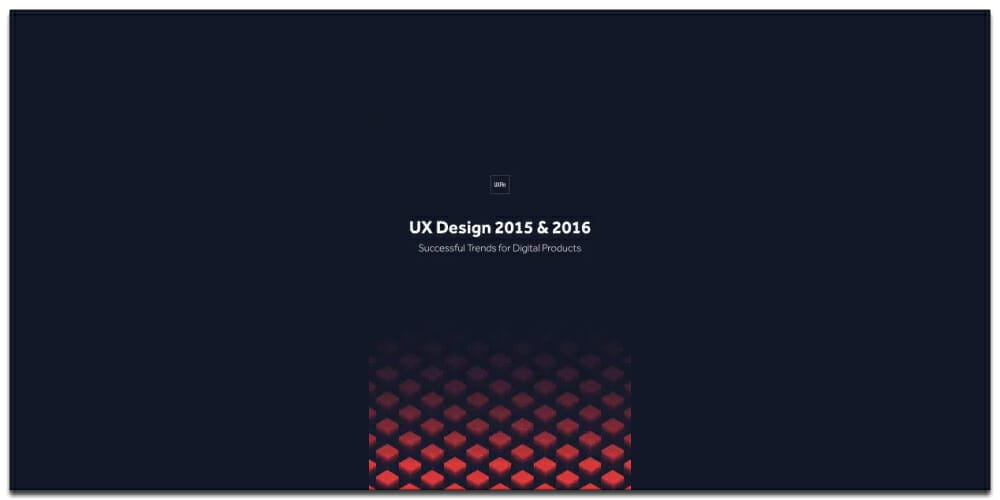 Bright Ideas for User Experience Designers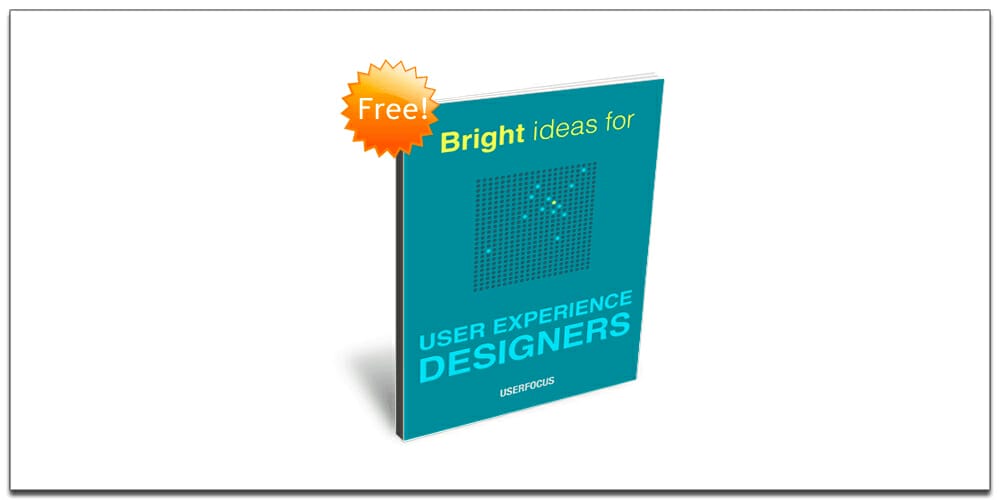 Consistency in UI Design
Mobile UI Design Patterns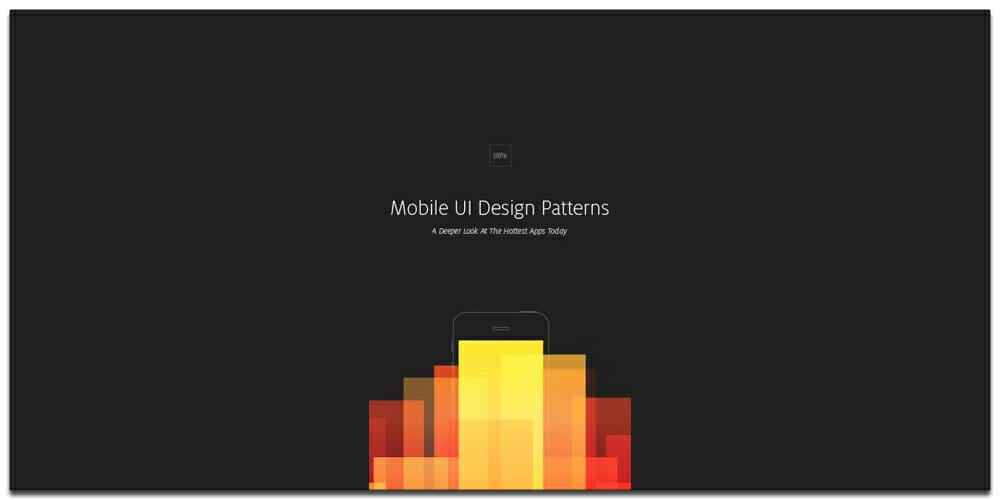 UX Design for Startups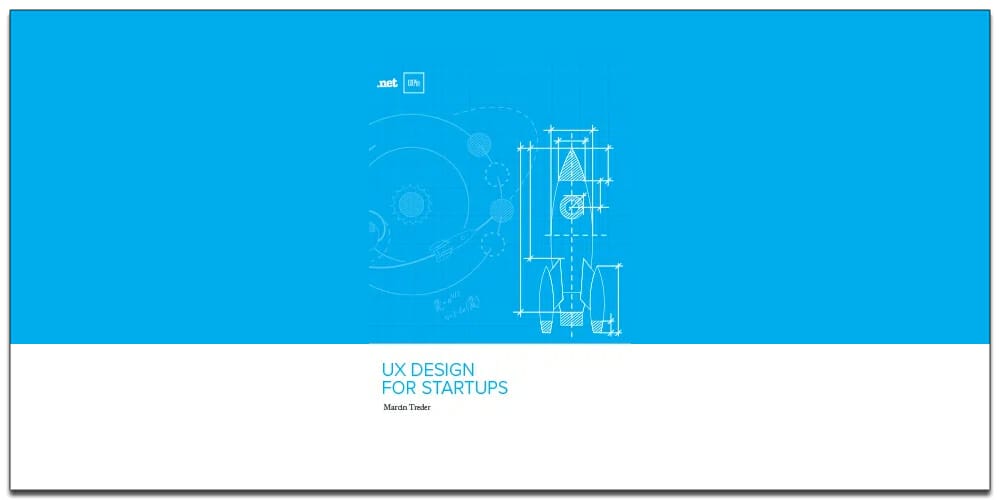 The Guide to Wireframing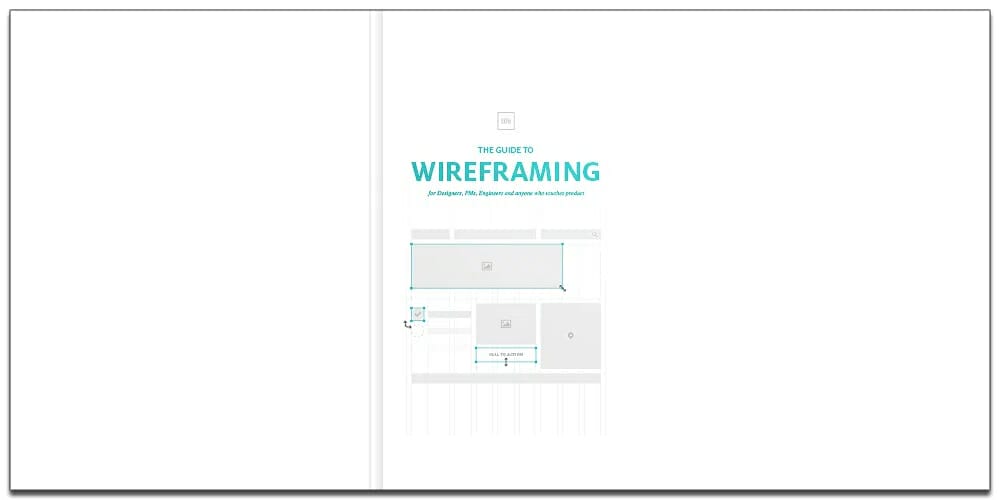 Pocket Guide to Writing SVG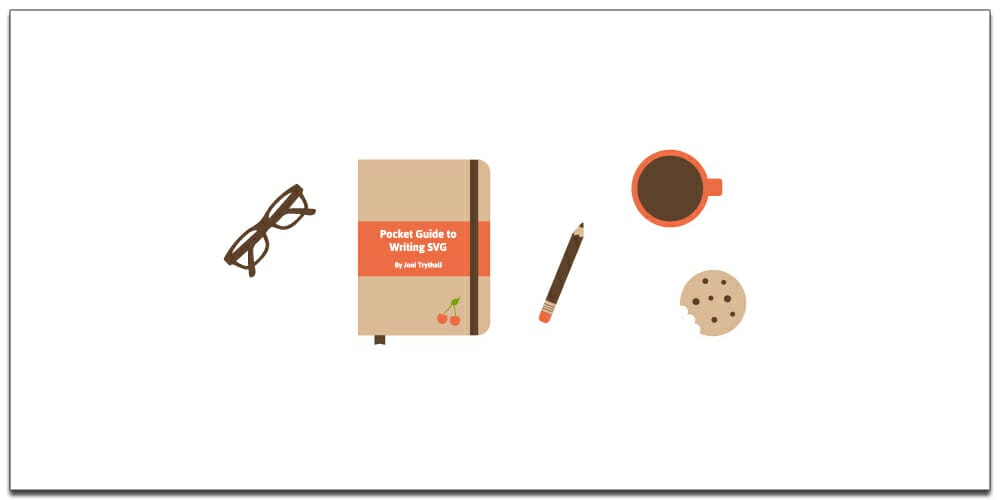 The Magic of CSS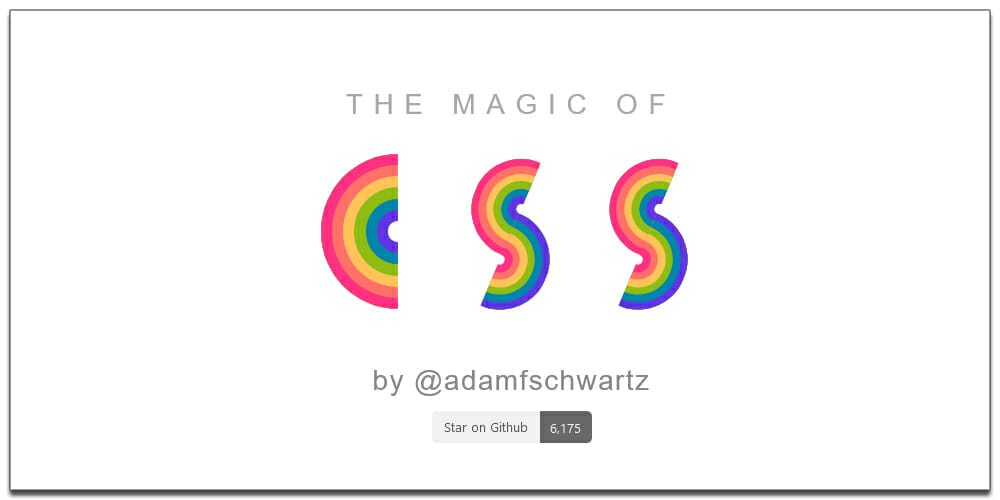 HTML Canvas Deep Dive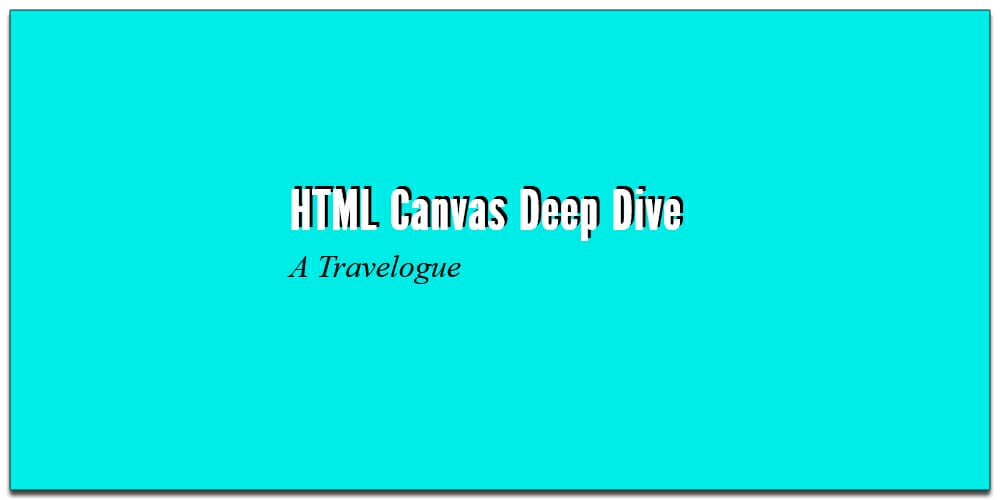 Speaking JavaScript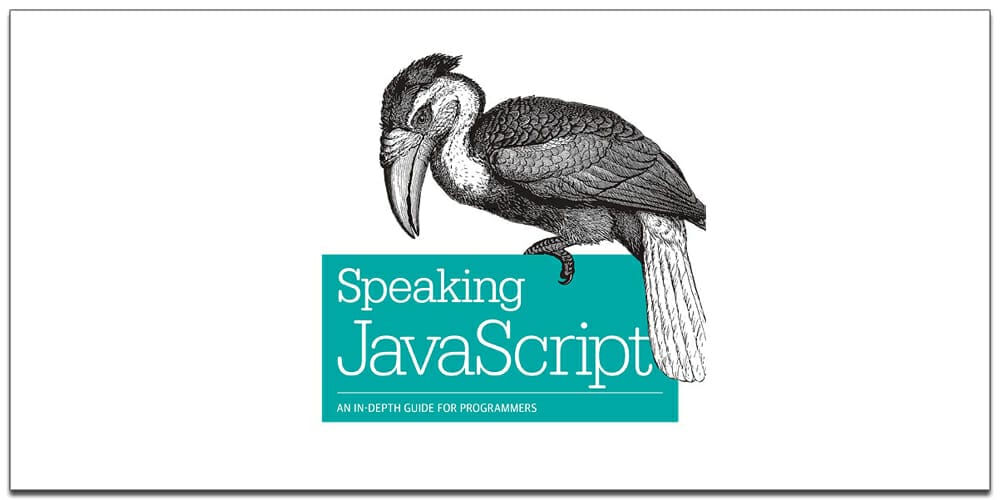 Learning JavaScript Design Patterns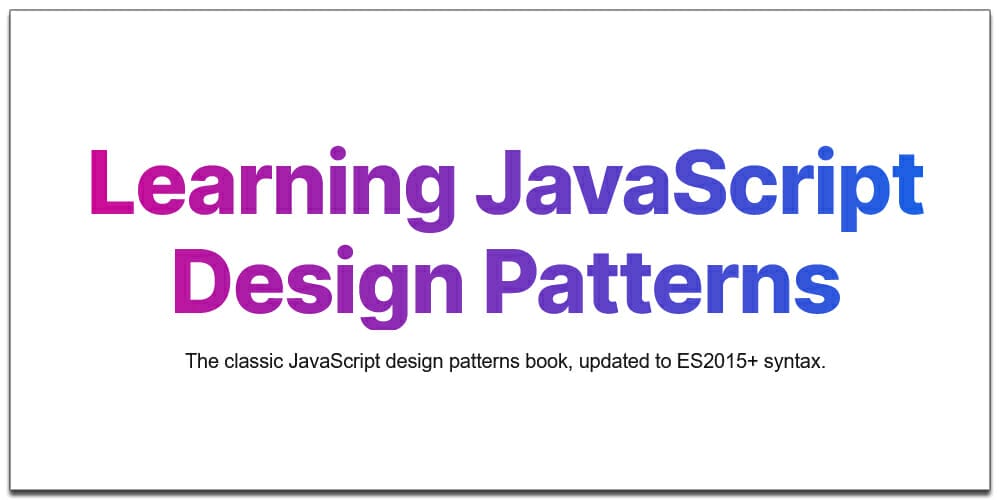 PHP – The Right Way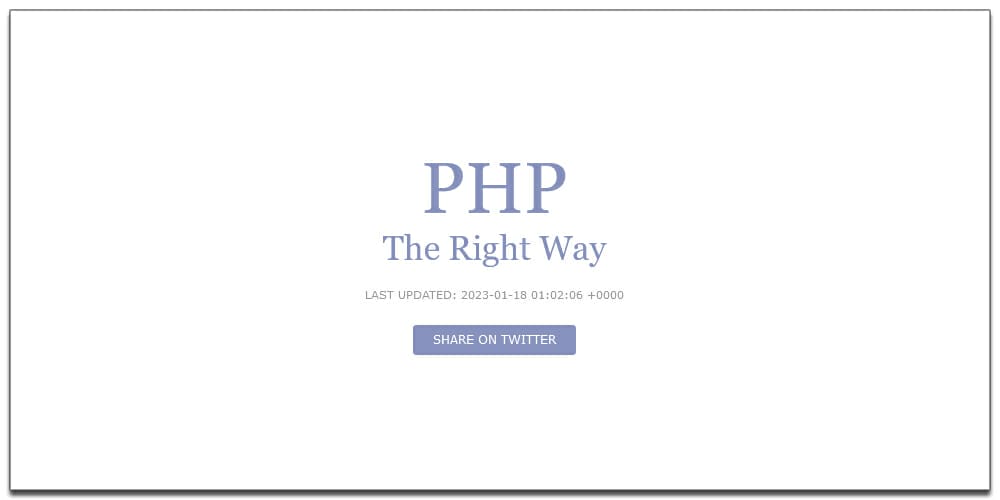 The Modern JavaScript Tutorial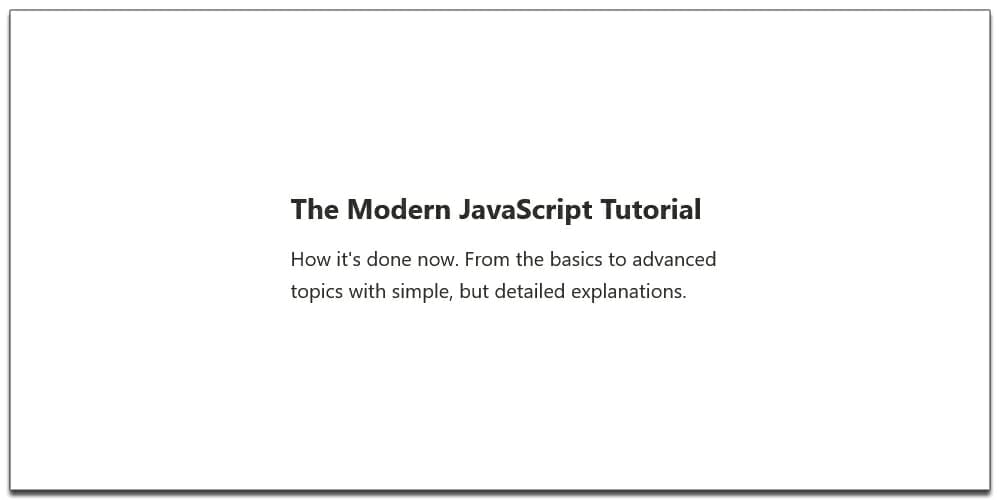 11 Things to Do with Every New WordPress Install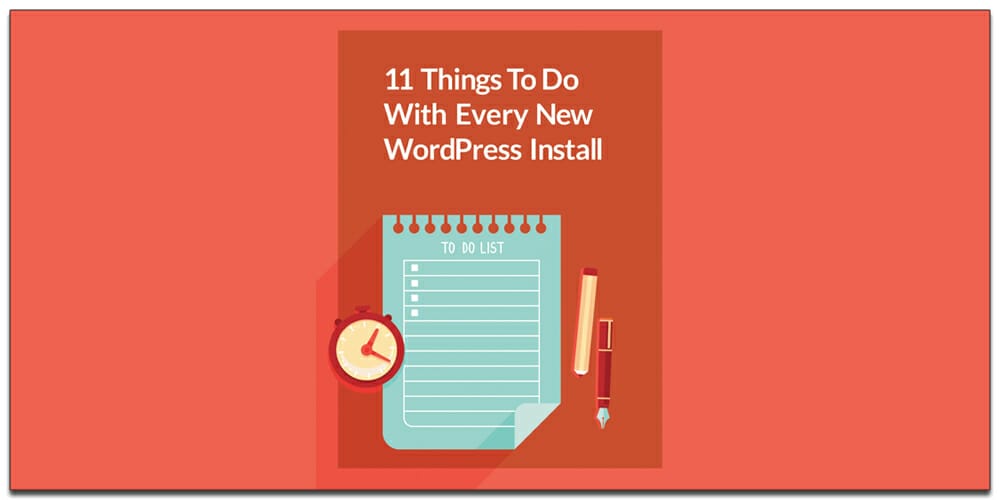 WordPress Security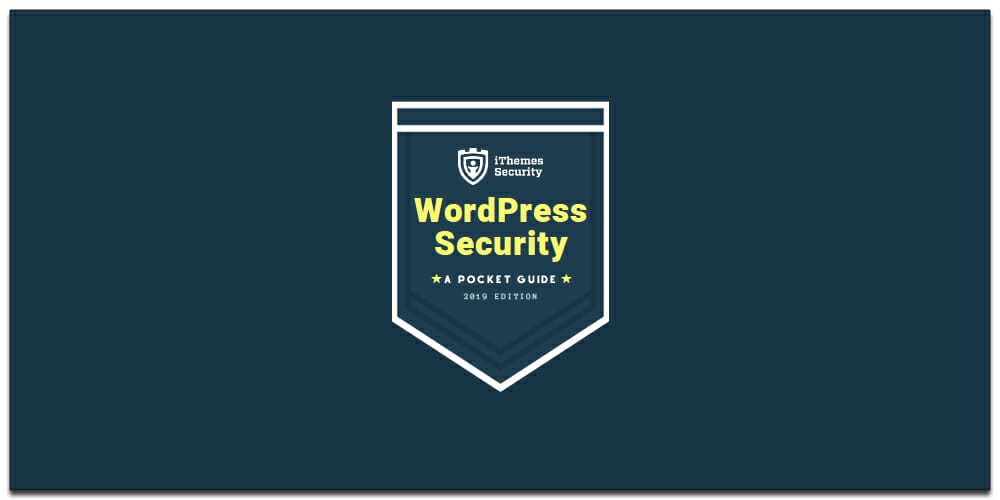 Go Mobile With WordPress (PDF)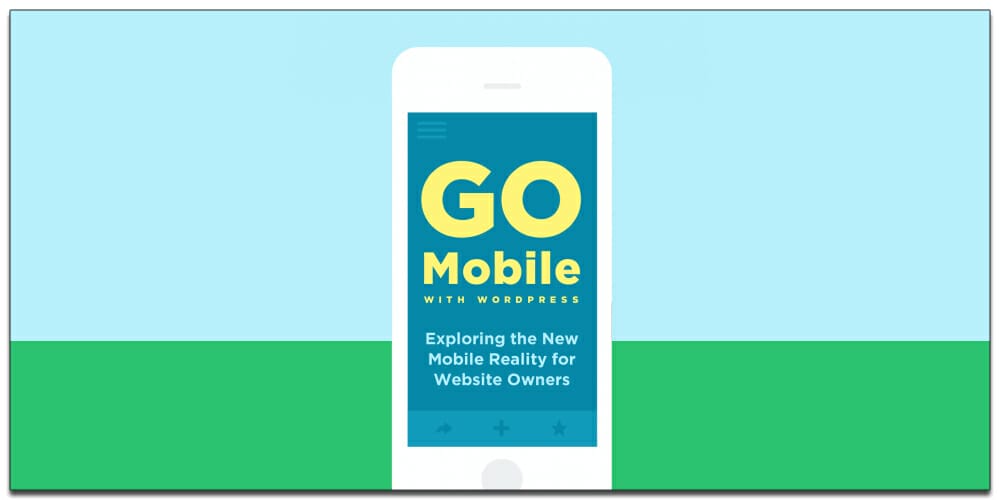 Locking Down WordPress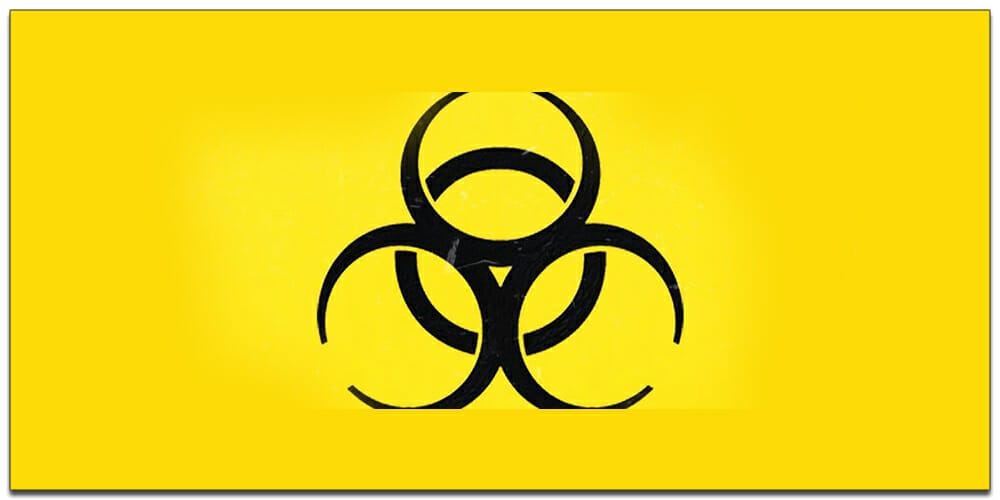 WordPress Meet Responsive Design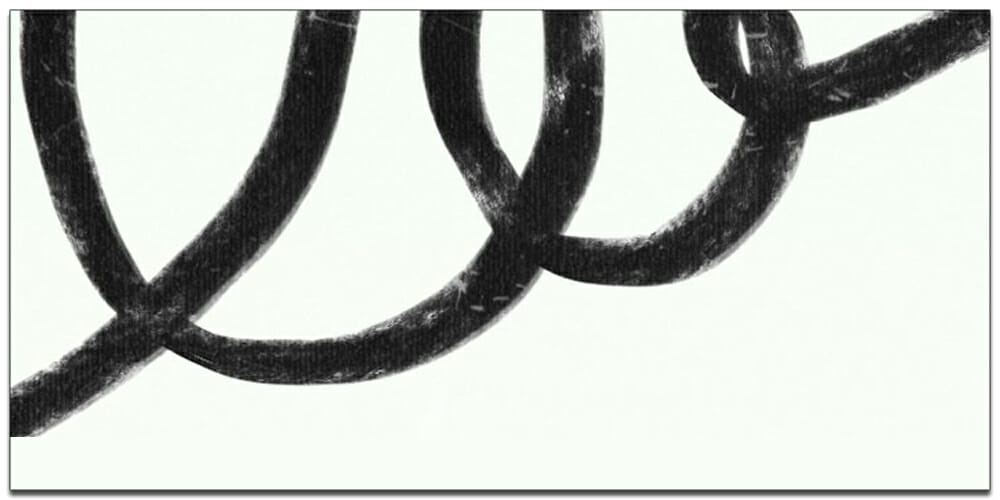 A Practical Guide to Web Typography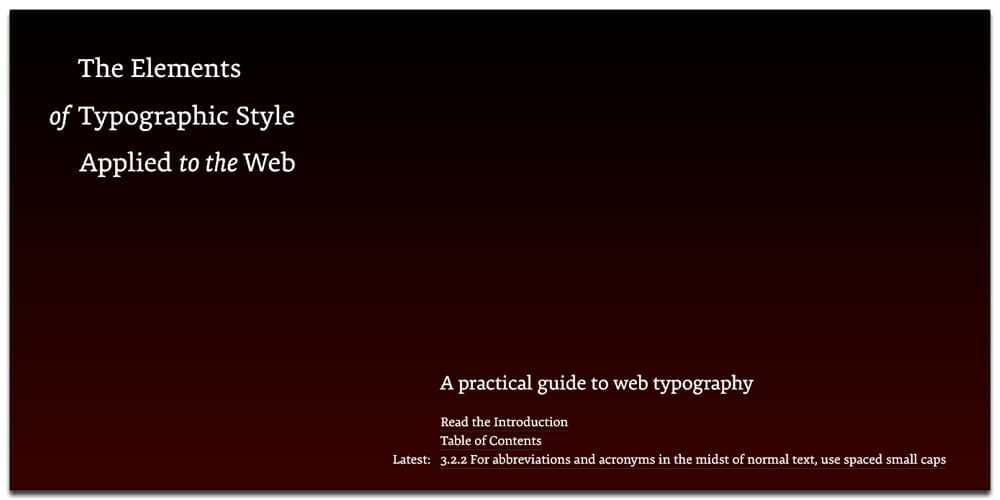 Type Classification
So You Want To Be A Freelancer?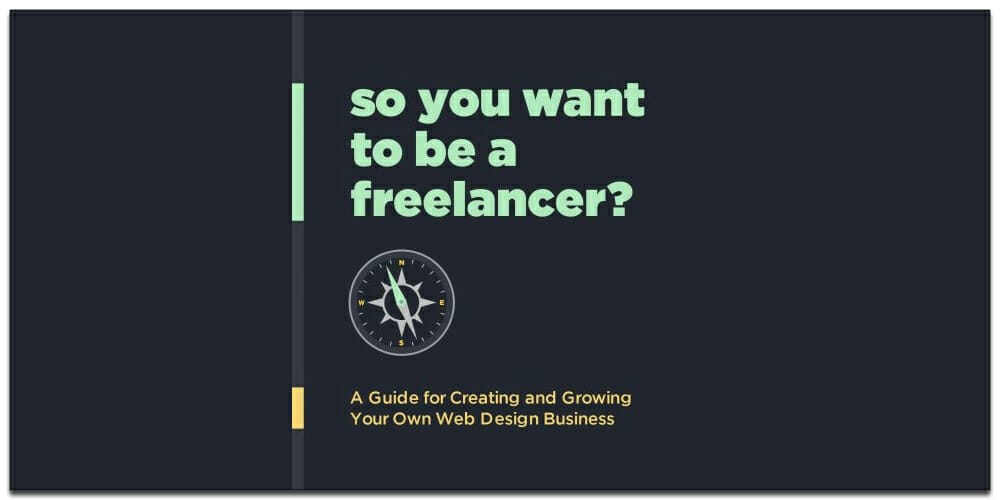 Building a Brand is like Building a House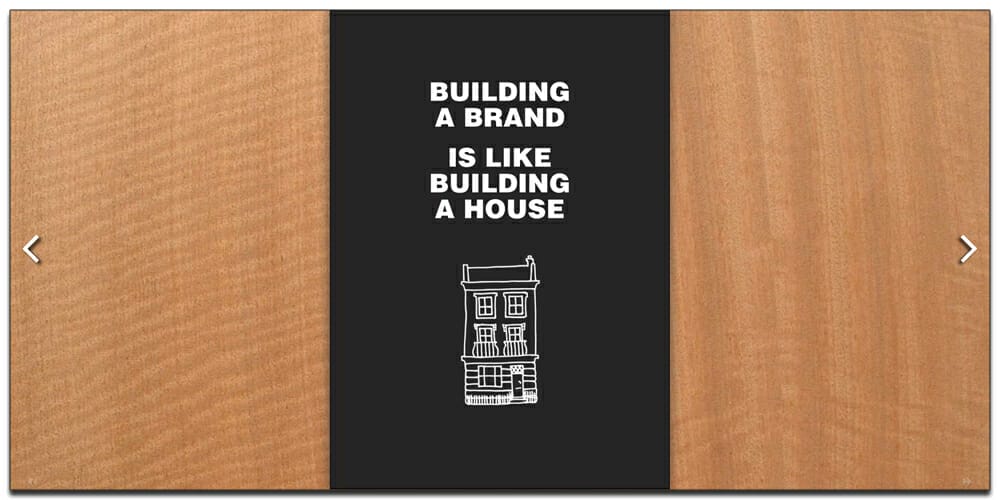 Free Ebook Interaction Design Best Practices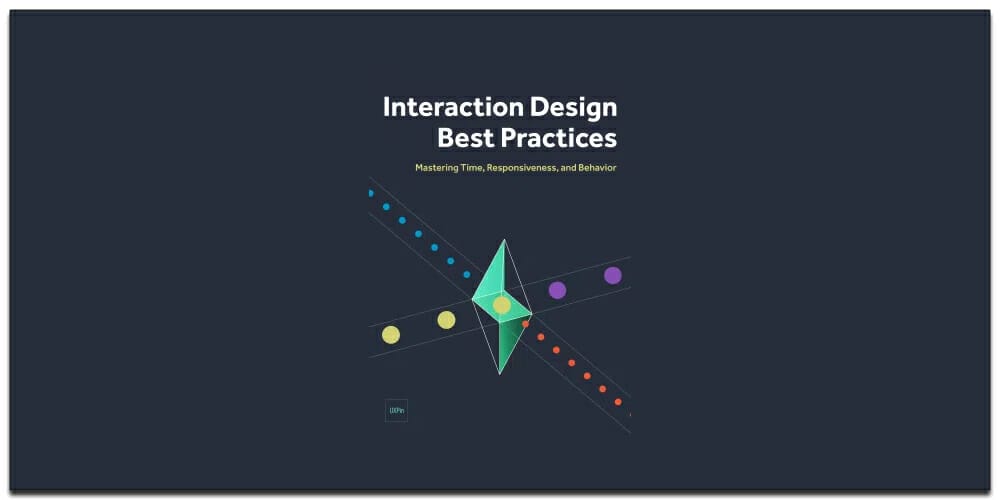 Essential Career Advice for Developers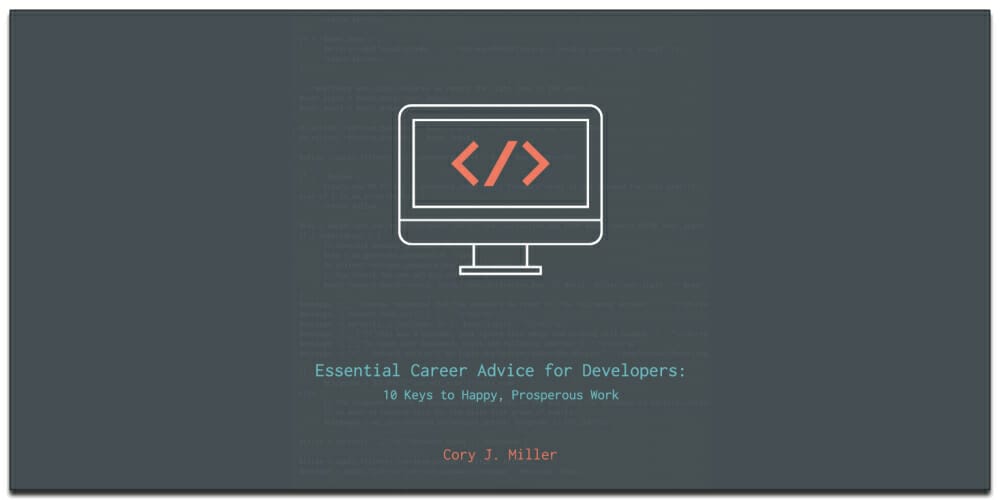 The Future of the Mobile Web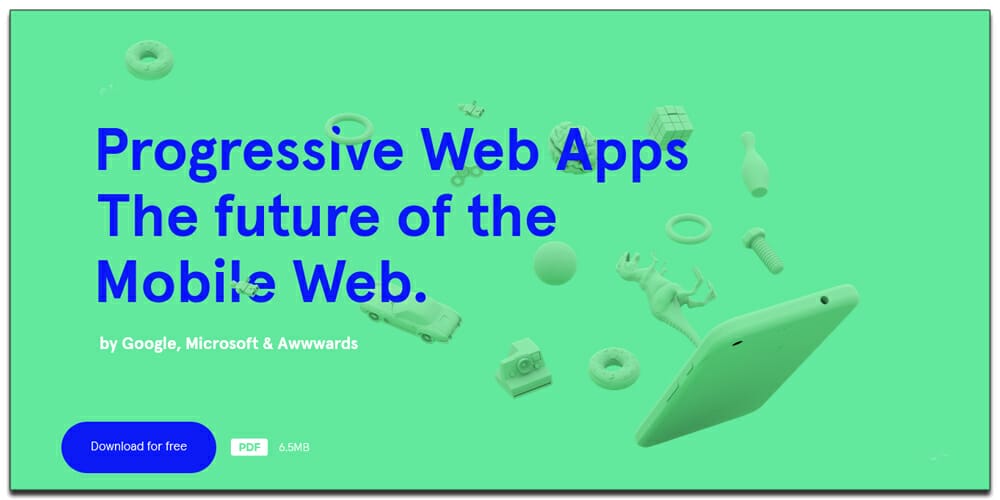 JavaScript for Impatient Programmers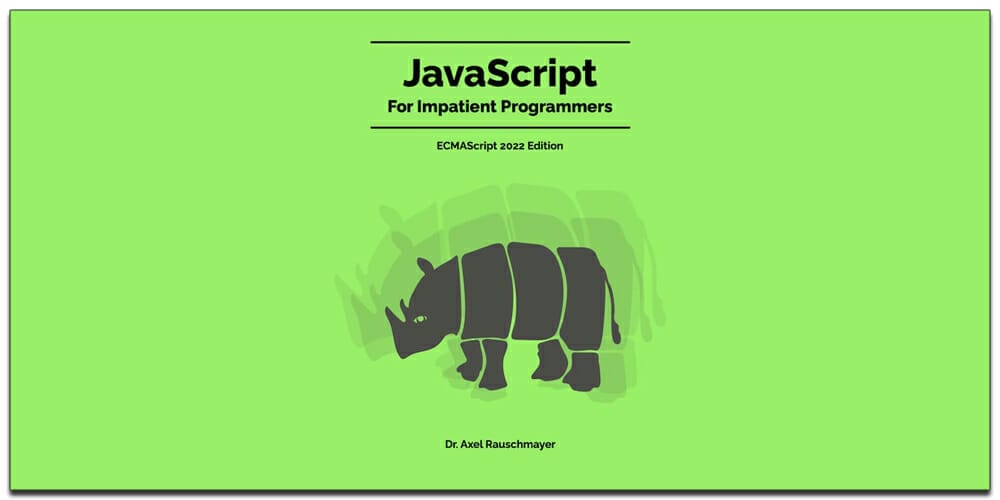 Graphic Design for Non-profit Organizations(PDF)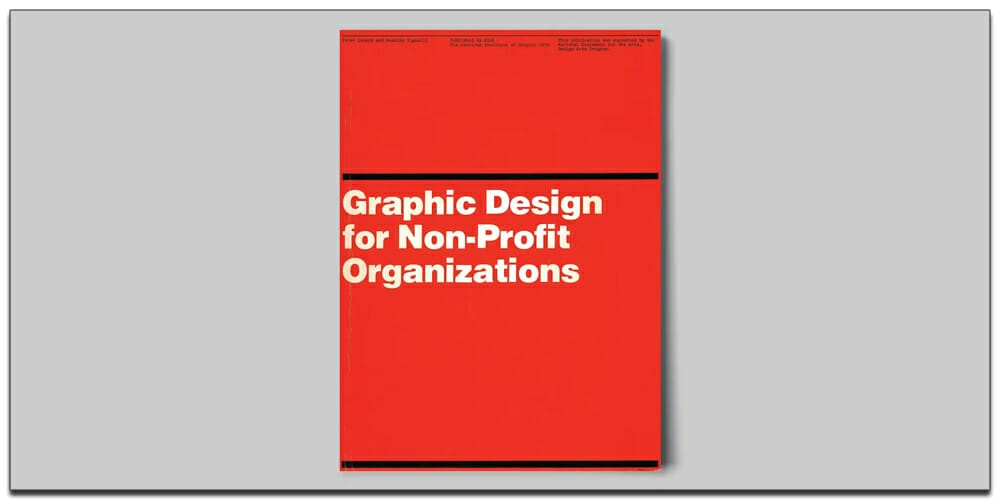 Free eBook on Printing in Photoshop, InDesign, Illustrator & Acrobat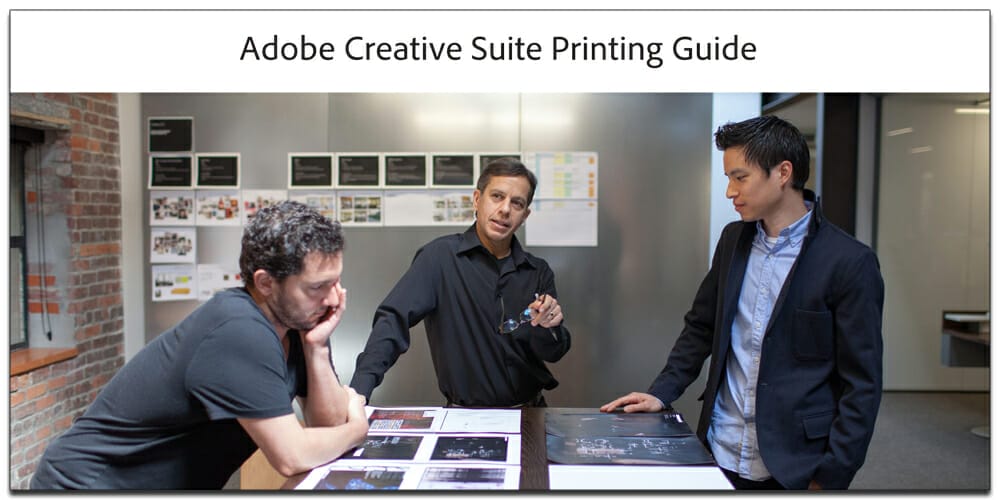 Artificial Intelligence Driven Design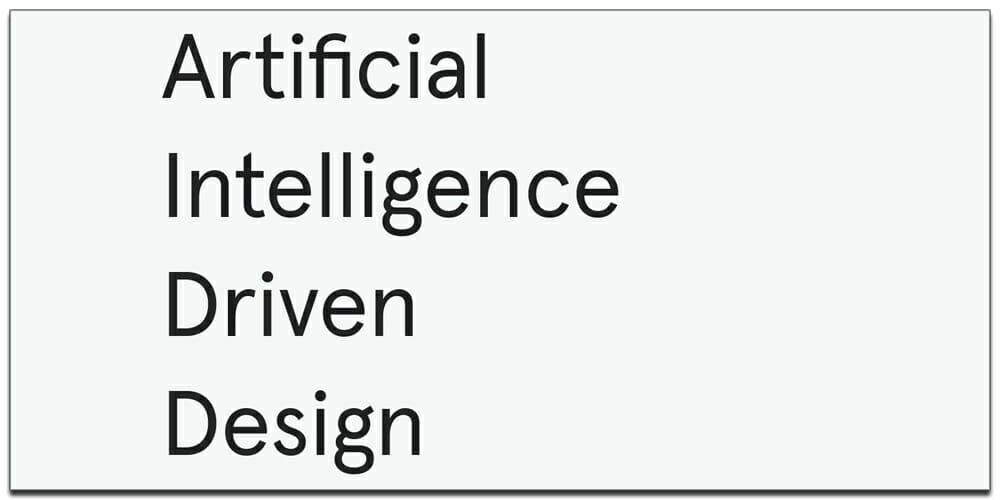 Hacknot – Essays on Software Development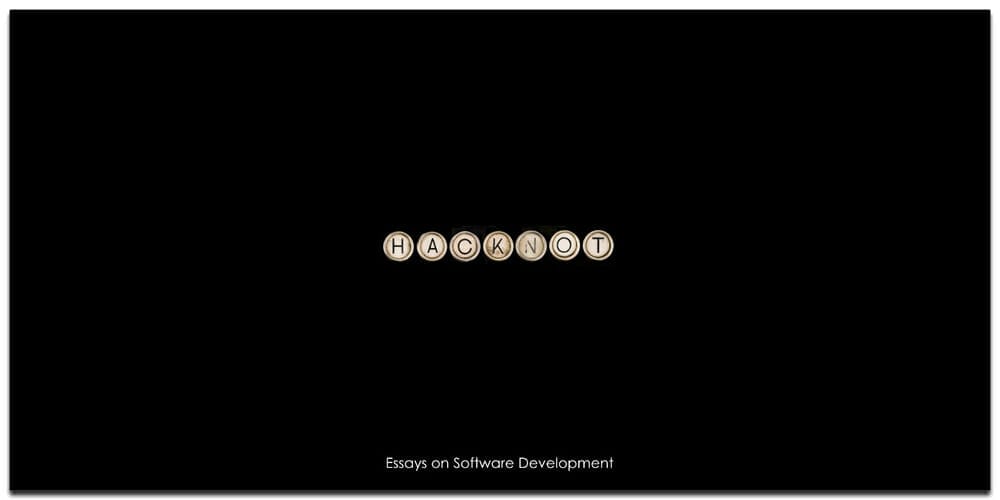 jQuery Fundamentals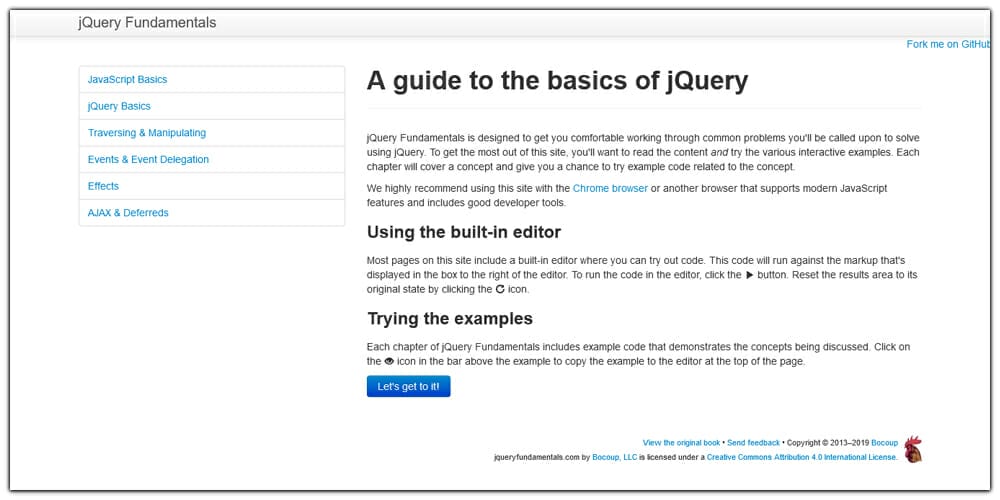 Python Succinctly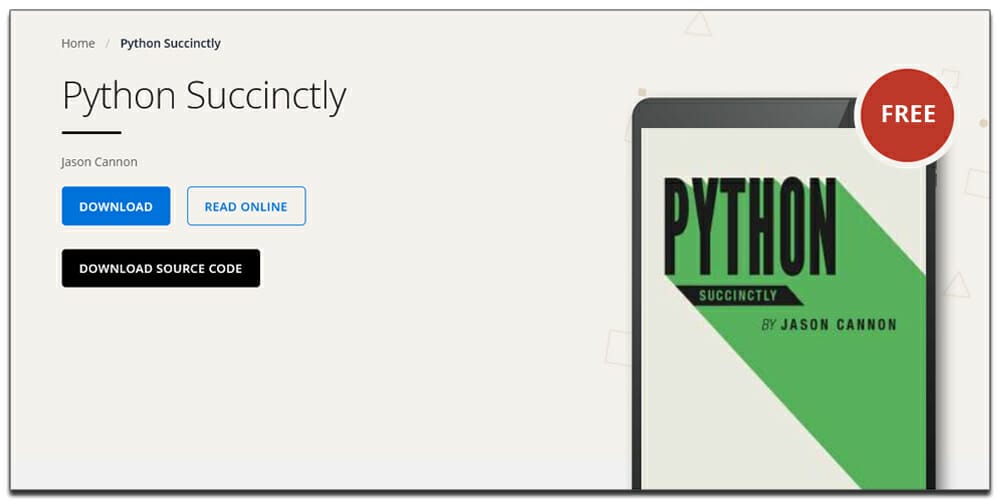 Think Python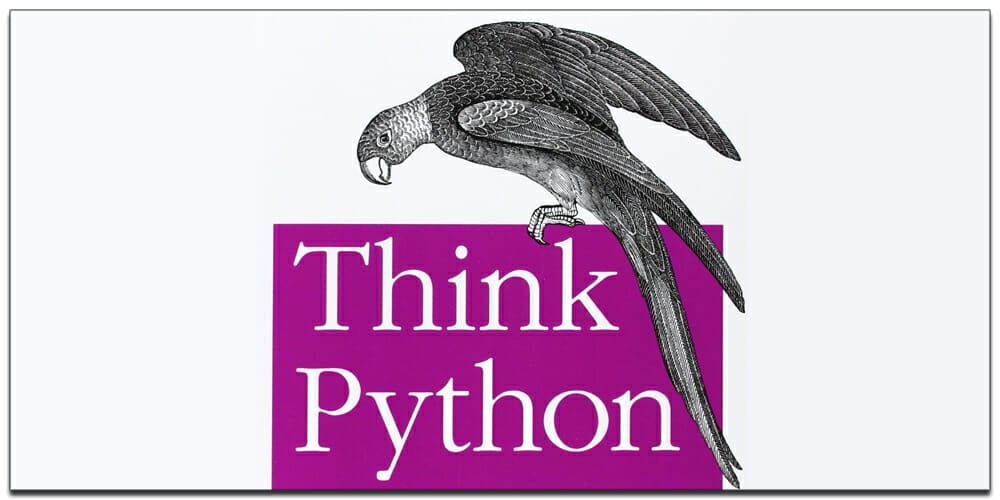 Mythbusters JS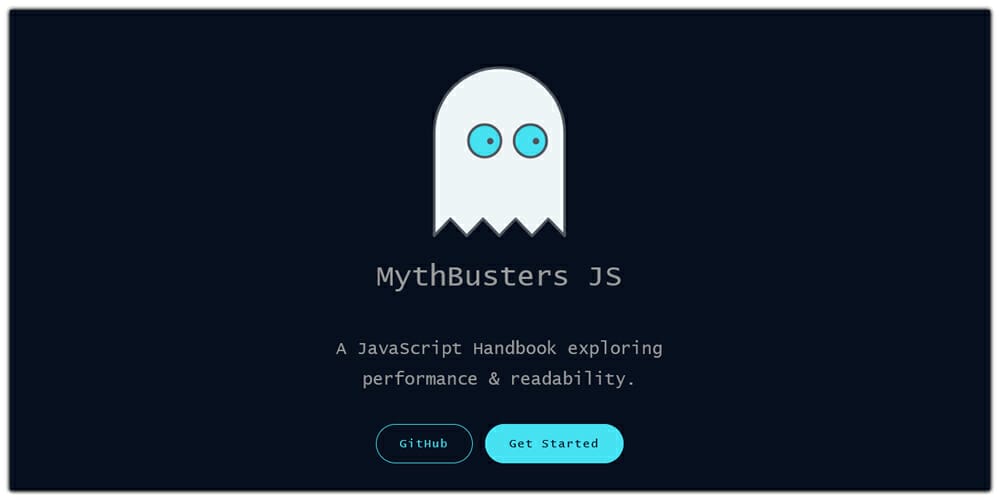 The Valley of Code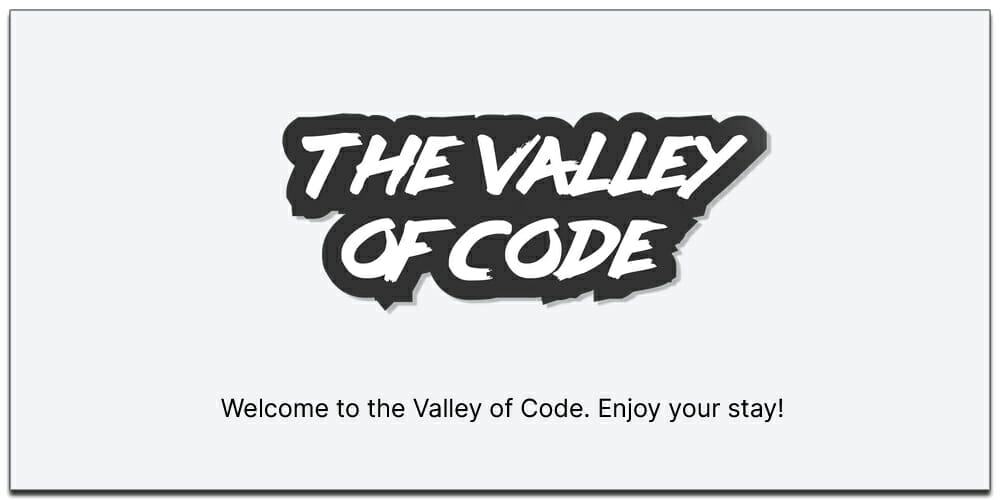 A Whirlwind Tour of Python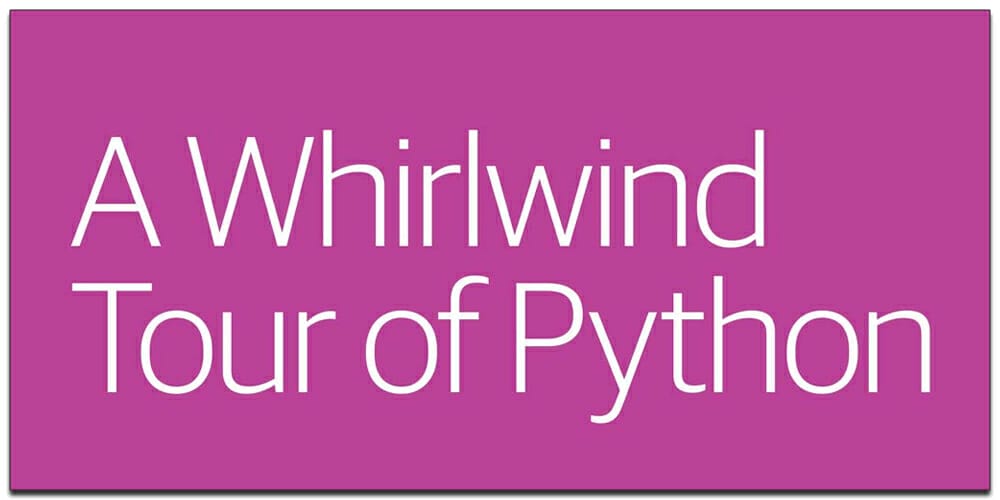 Python Data Science Handbook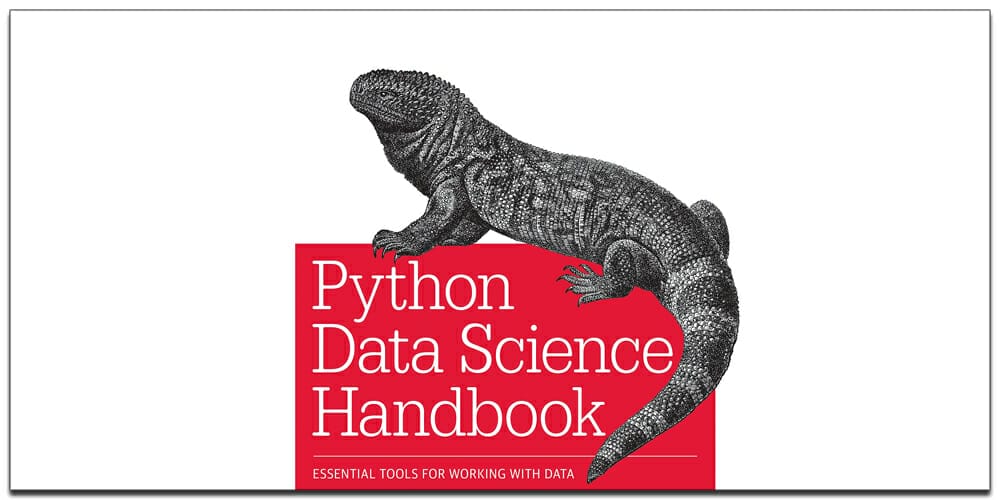 ReactJS Optimization Techniques and Development Resources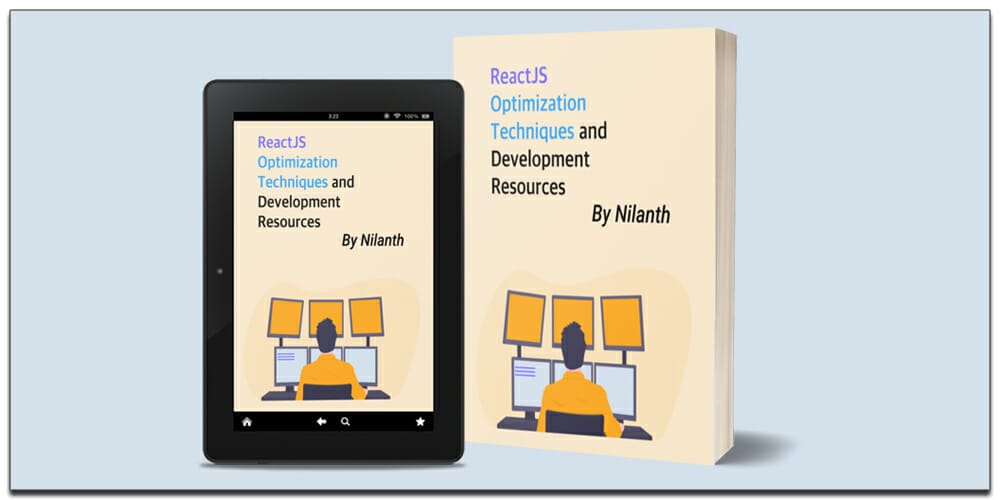 Programming Notes for Professionals Books
Resilient Web Design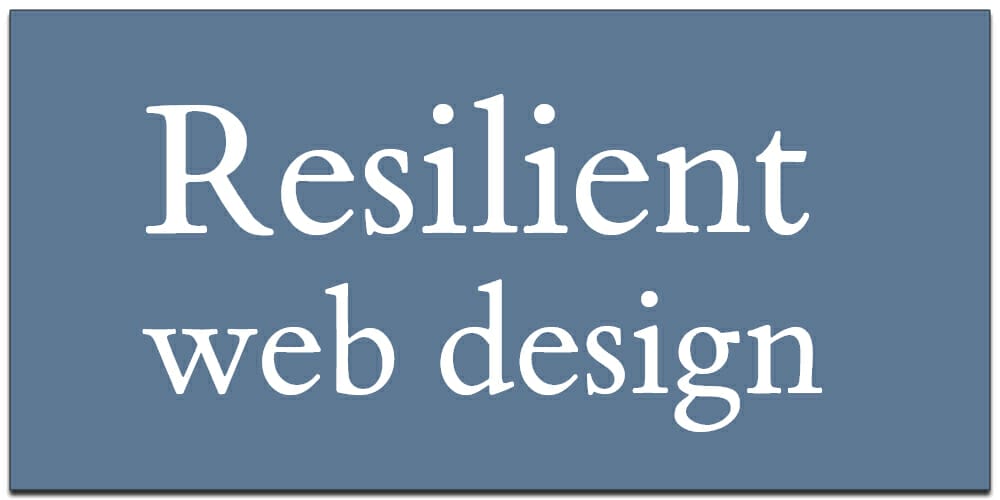 Learn to Code HTML & CSS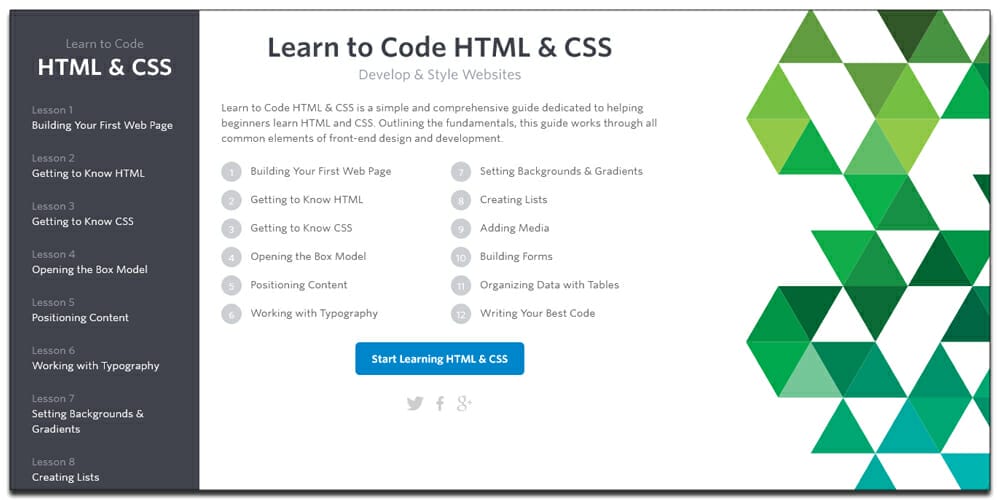 Learn Version Control with Git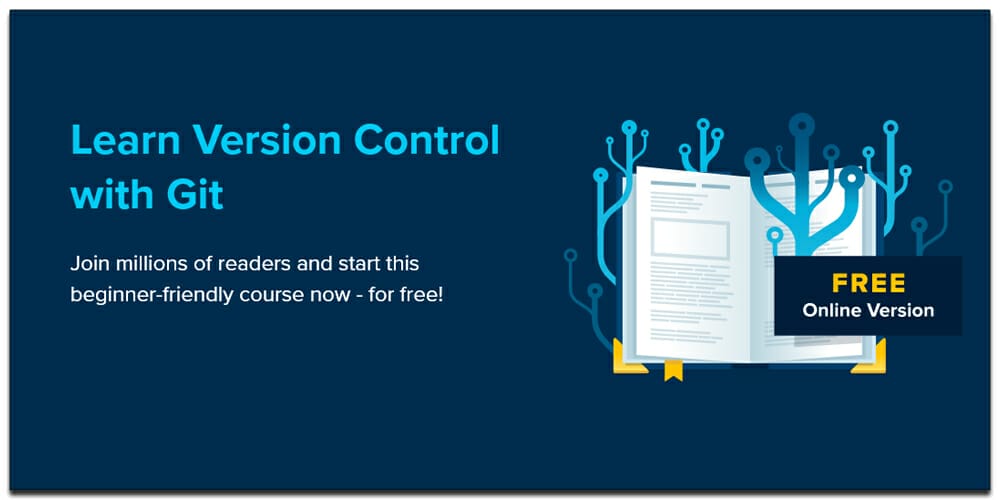 Eloquent Javascript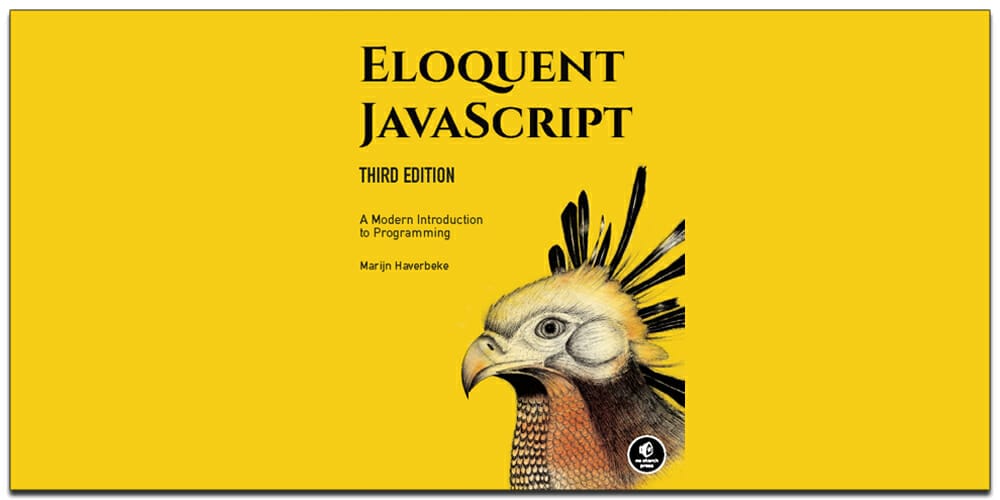 Understanding JavaScript Promises
You Don't Know JS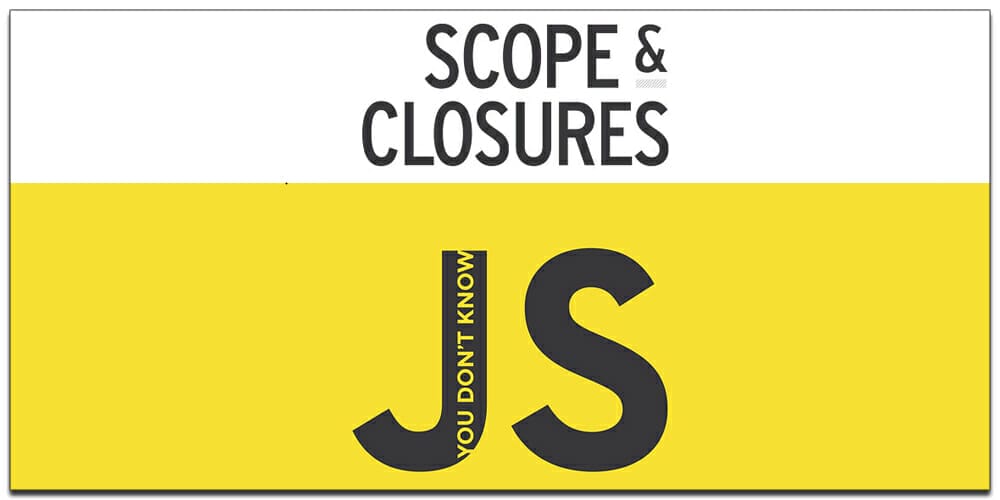 Typography Handbook