10 + JavaScript Text Effect Libraries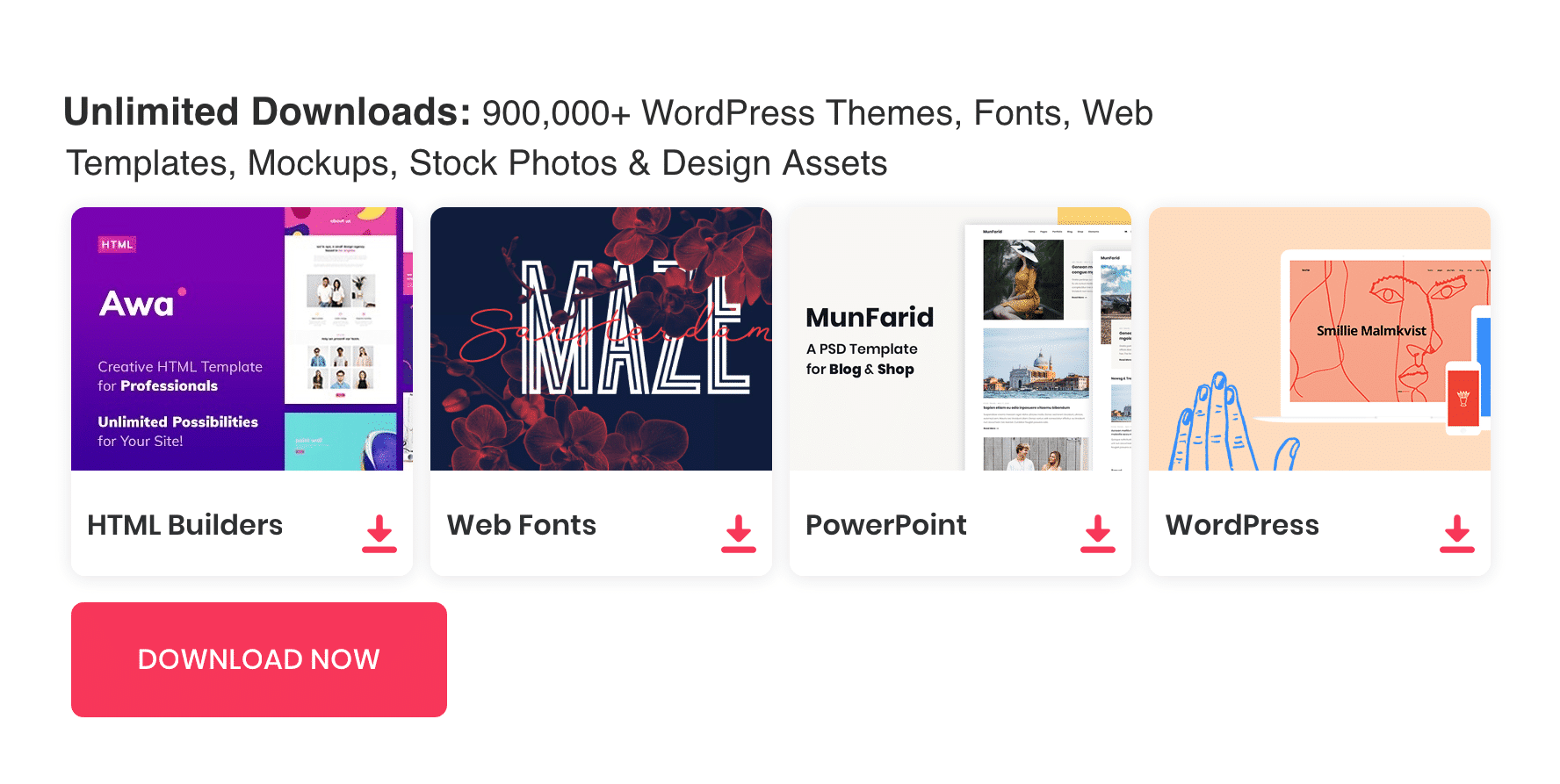 Text animation is used to gain attention from users. In the web, we can see text animation in many places like Banners, form elements etc. I have seen some websites using text animation to tell the user different features of their product. They have used mostly in the banner section of the website. Some retro or fancy websites using text animations in hover states as well.
Creating text animation is fairly a hard job and it needs good knowledge in Javascript or CSS. in this post we are going to look at some text animation javascript libraries to help you create the interactivity fo text. these libraries have predefined rules for animation text all you have to do is to change some values and write a small snippet of code into your HTML. These libraries are well guided hence easy to use it in your projects.
See also : Amazing SVG Animation Tools And Libraries
Textillate.js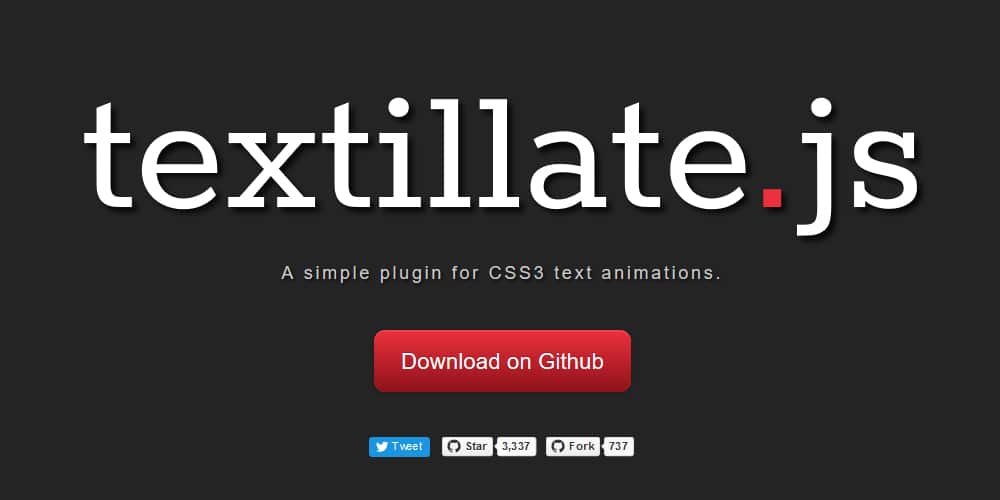 A jquery plugin for CSS3 text animations. Textillate.js combines some awesome libraries to provide an easy-to-use plugin for applying CSS3 animations to any text.
shine.js shine.js is a library for pretty shadows.
Fitter Happier Text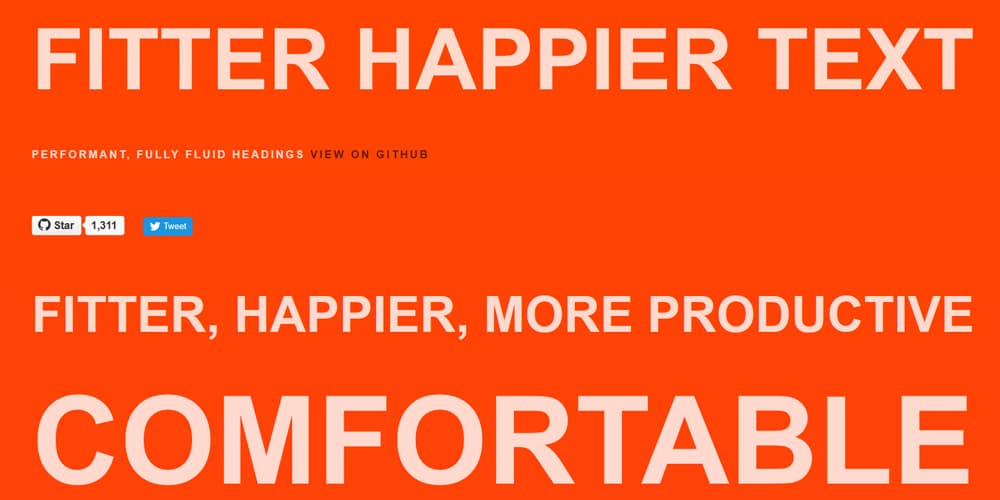 Fitter Happier Text is a javascript library for performant and fully fluid headings. Fitter Happier Text replaces each node with an SVG text node and sets the viewBox attribute based on its width and height.
Countable.js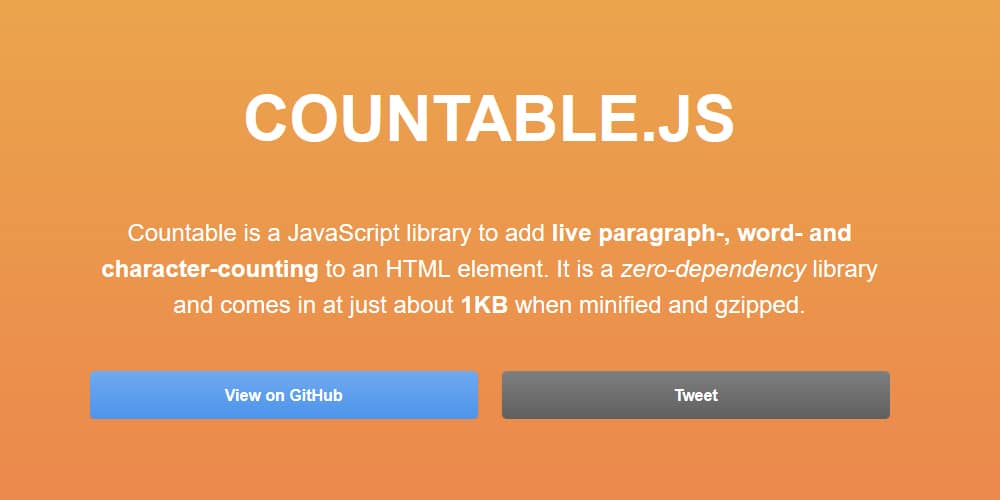 Countable is a JavaScript function to add live paragraph-, word- and character-counting to an HTML element. Countable is a zero-dependency library and comes in at 1KB when minified and gzipped.
Type Rendering Mix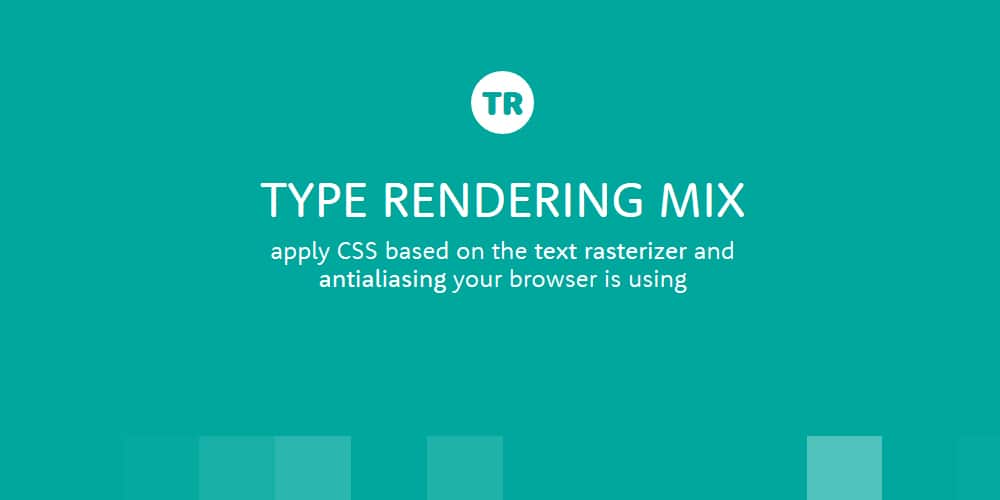 Wordcount.js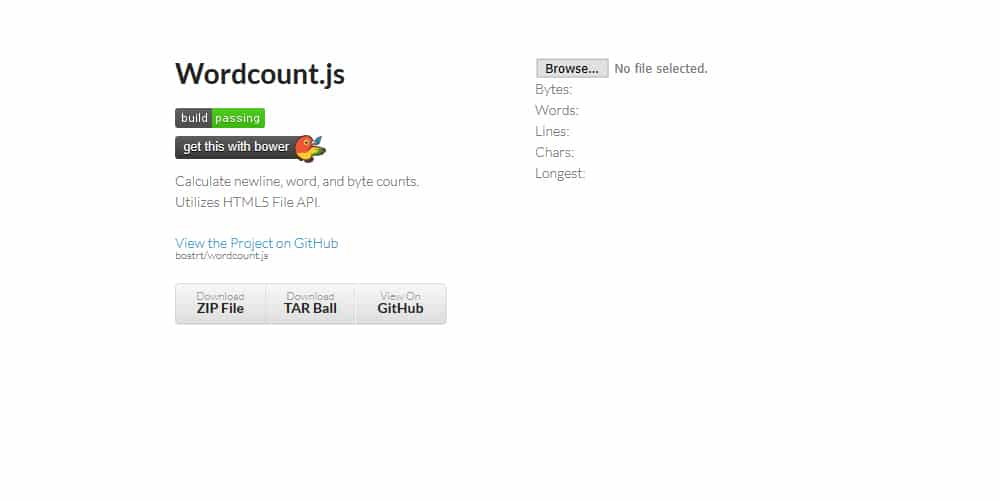 WordCount.js is a client-side JS and Node.js library that counts bytes, words, lines chars, and calculates the longest line of a file using the HTML5 File API.
RippleButtons.js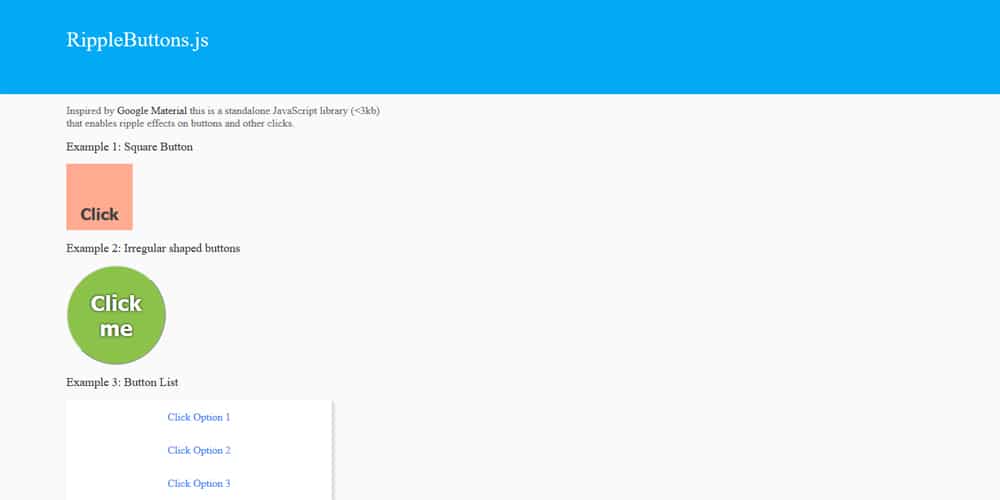 RippleButtons.js is a tiny standalone library for adding ripple animations to websites.
Ocrad.js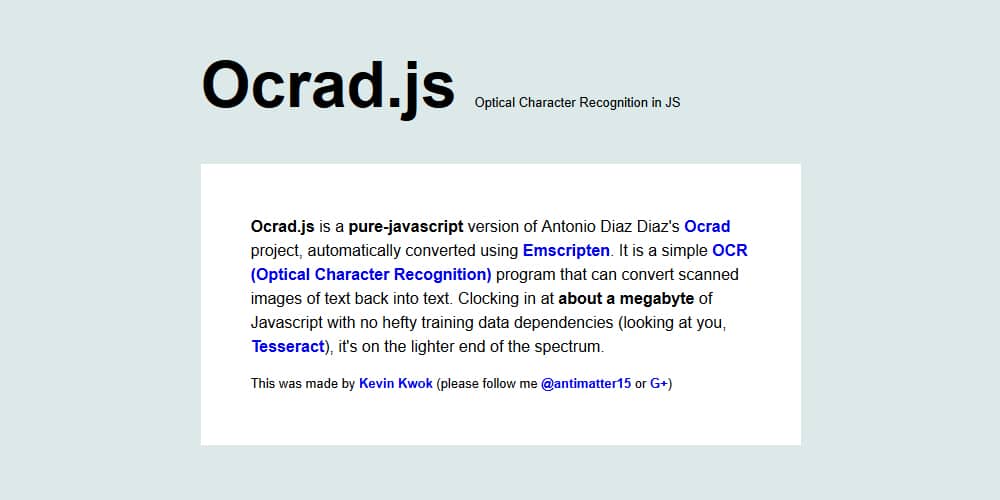 Ocrad.js is a pure-javascript version of Antonio Diaz Diaz's Ocrad project, automatically converted using Emscripten. It is a simple OCR (Optical Character Recognition) program that can convert scanned images of text back into text.
Knwl.js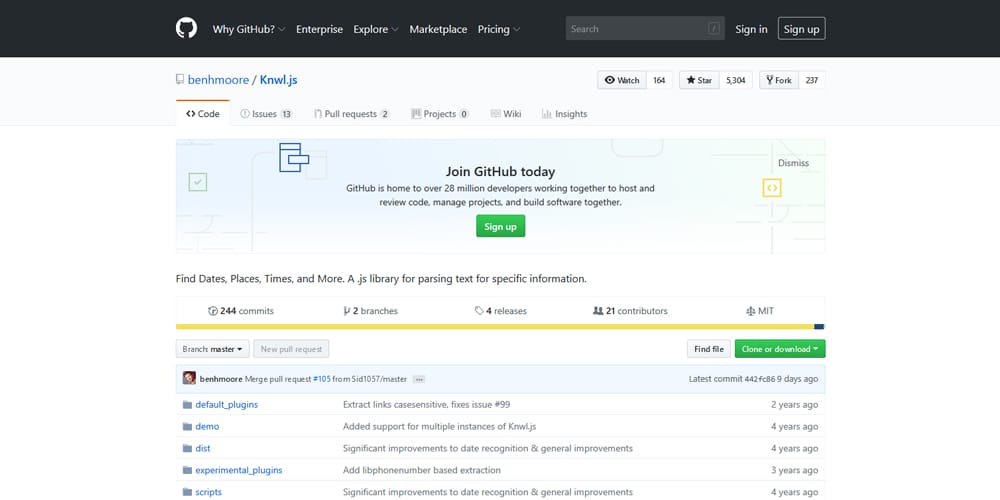 Knwl.js is a Javascript library that parses through text for dates, times, phone numbers, emails, places, and more.
kerning.js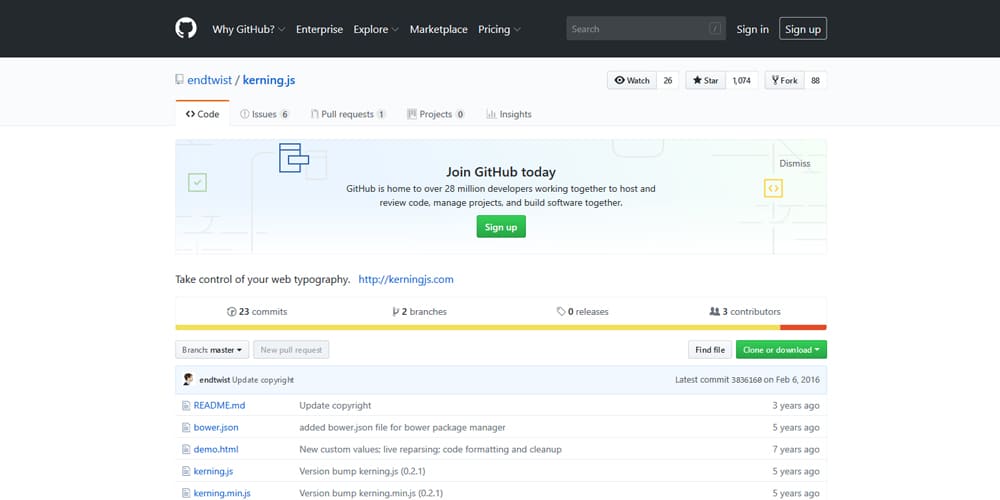 Kerning.js is a single script, small, and only depends on jQuery. Add it to your page, add some CSS rules, and your text will be beautified.
Blast.js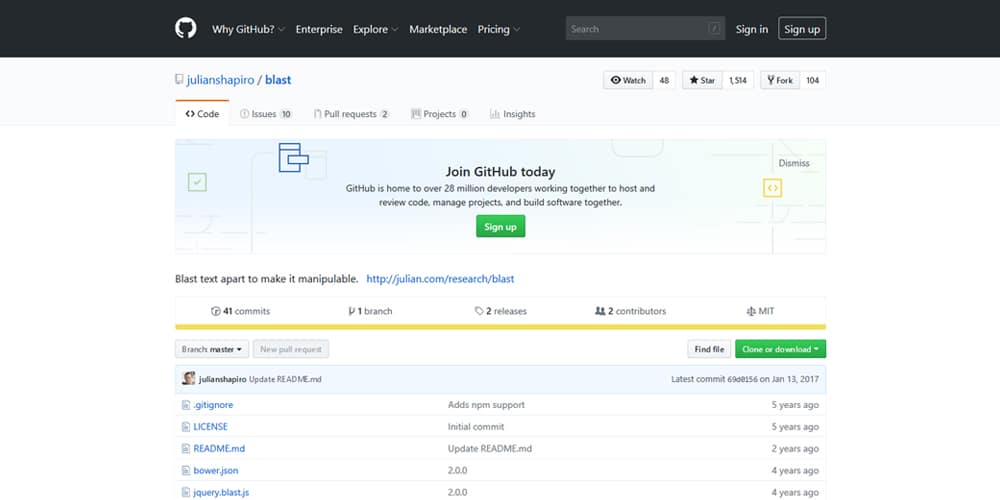 Blast.js is a javascript Library for Creative and Safe Text Manipulation.
Scrambling Letters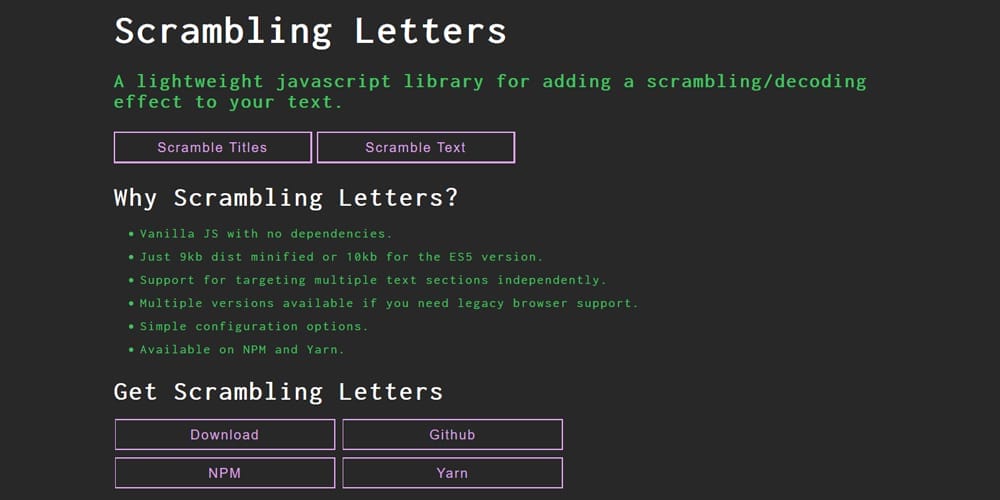 This is lightweight javascript library for adding a scrambling/decoding effect to text.
Cursor.js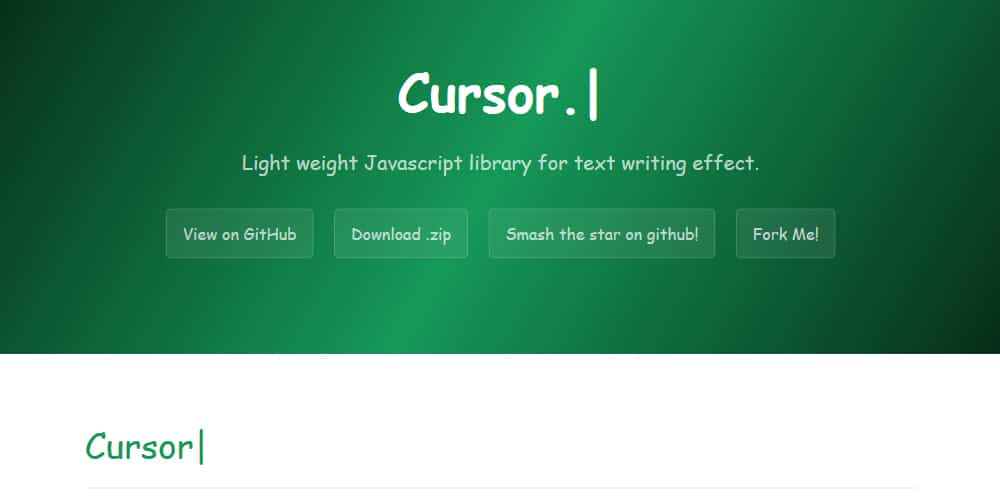 Light weight Javascript library for text writing effect.