10 Best Premium eBooks For Mobile Development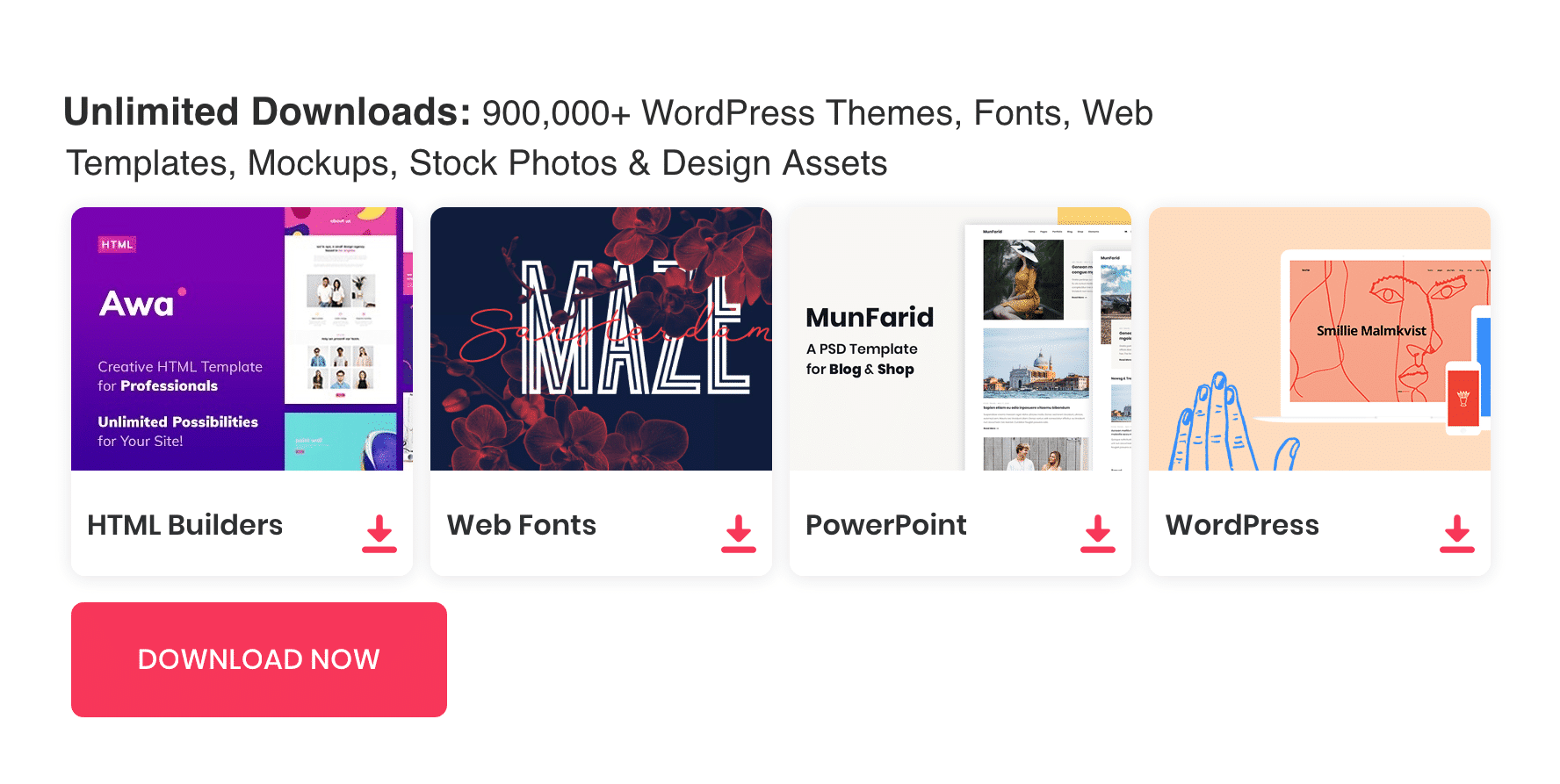 Today we are showcasing 10 best premium eBooks for Mobile development, we found these books are really good for beginners to enhance their development skills. These are not so costly to buy, so we recommend to grab a copy and polish your development skills.
Mobile Web Development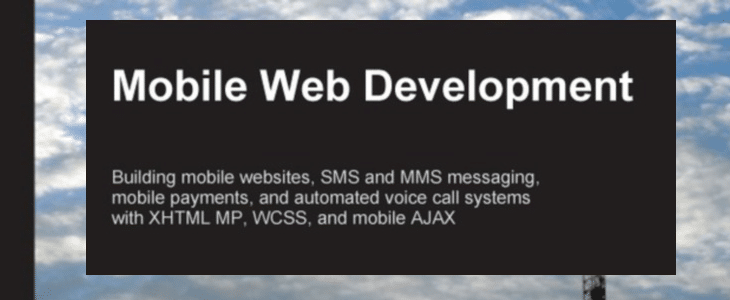 Overview of Mobile Web Development – Build mobile-friendly sites and applications. Adapt presentation to different devices. Build mobile front ends to server-side applications. Use SMS and MMS and take mobile payments. Make applications respond to voice and touchtone commands. Learn XHTML MP , WCSS, adaptation, best practices, and mobile AJAX.
Android User Interface Development: Beginner's Guide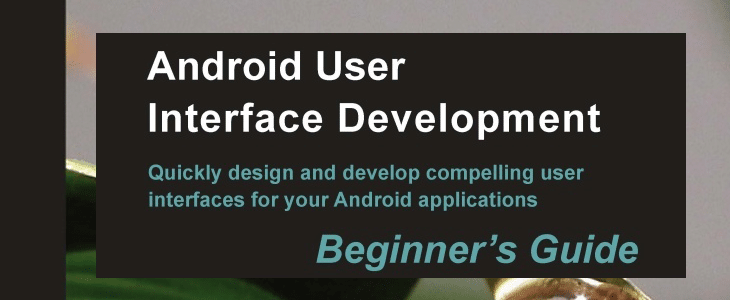 Overview of Android User Interface Development: Beginner's Guide – Leverage the Android platform's flexibility and power to design impactful user-interfaces. Build compelling, user-friendly applications that will look great on any Android device. Make your application stand out from the rest with styles and themes. A practical Beginner's Guide to take you step-by-step through the process of developing user interfaces to get your applications noticed!
Flash Development for Android Cookbook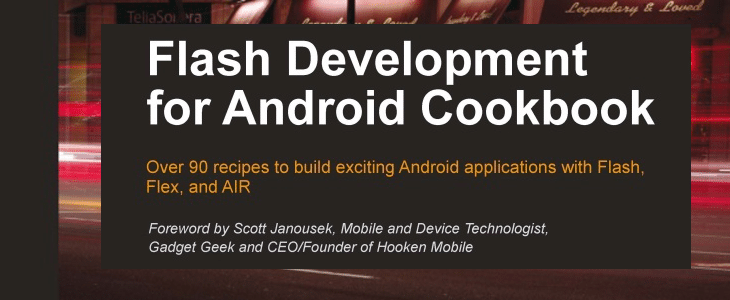 Overview of Flash Development for Android Cookbook – The quickest way to solve your problems with building Flash applications for Android. Contains a variety of recipes to demonstrate mobile Android concepts and provide a solid foundation for your ideas to grow. Learn from a practical set of examples how to take advantage of multitouch, geolocation, the accelerometer, and more. Optimize and configure your application for worldwide distribution through the Android Market. Part of Packt's Cookbook series: Each recipe is a carefully organized sequence of instructions to complete the task as efficiently as possible.
Android Application Testing Guide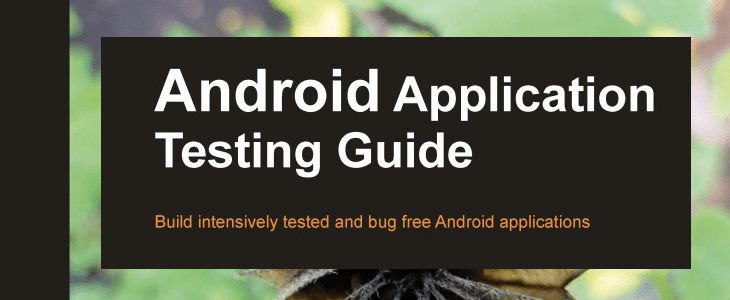 Overview of Android Application Testing Guide – The first and only book that focuses on testing Android applications. Step-by-step approach clearly explaining the most efficient testing methodologies. Real world examples with practical test cases that you can reuse.
iPhone JavaScript Cookbook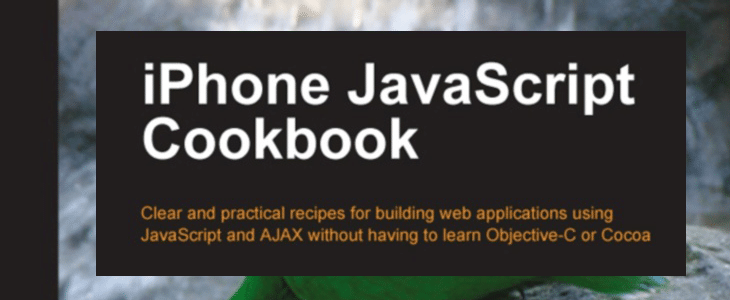 Overview of iPhone JavaScript Cookbook – Build web applications for iPhone with a native look feel using only JavaScript, CSS , and XHTML. Develop applications faster using frameworks. Integrate videos, sound, and images into your iPhone applications. Work with data using SQL and AJAX. Write code to integrate your own applications with famous websites such as Facebook, Twitter, and Flickr. These practical recipes include code and screenshots offering a clear step-by-step guide using different frameworks.
Microsoft Sharepoint 2010 Enterprise Applications on Windows Phone 7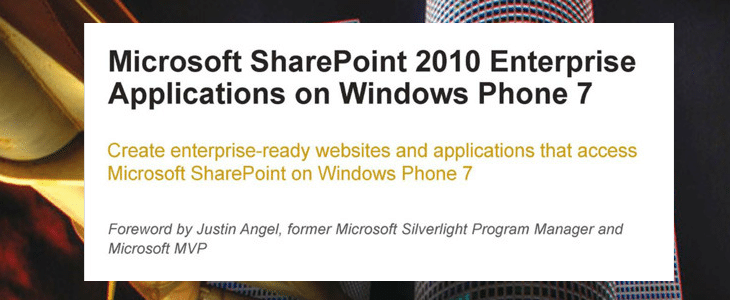 Overview of Microsoft SharePoint 2010 Enterprise Applications on Windows Phone 7 – Provides step-by-step instructions for integrating Windows Phone 7-capable web pages into SharePoint websites. Provides an overview of creating Windows Phone 7 applications that integrate with SharePoint services. Examines Windows Phone 7's enterprise capabilities. Highlights SharePoint communities and their use in a Windows Phone 7-connected enterprise. Learn from a distinguished author with hands on experience, and get started with developing SharePoint websites and applications for Windows Phone 7 quickly.