Essential HTML & CSS books (free e- books)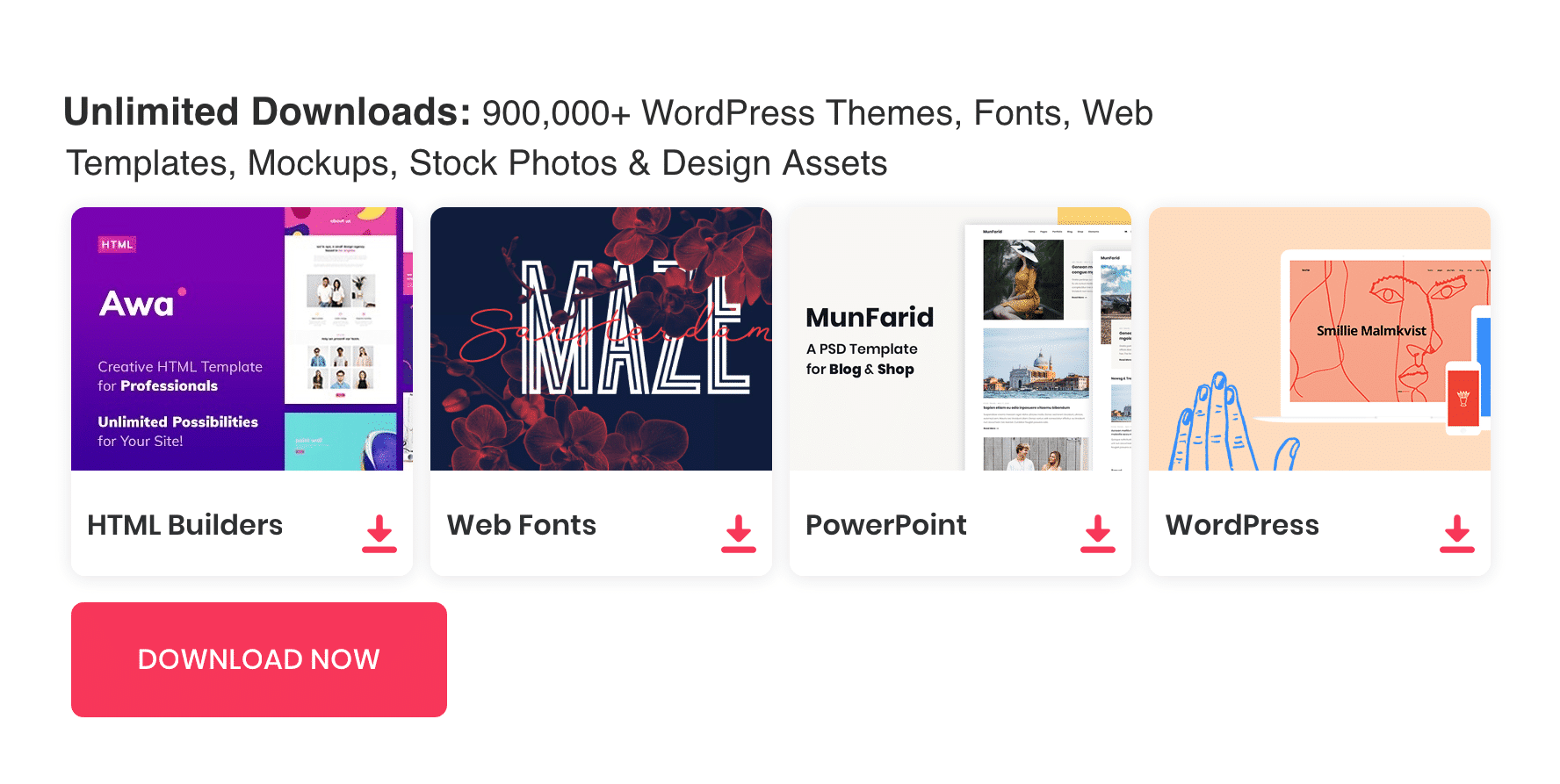 if you are new to front-end development, website designing and want a better idea of how this works? then these HTML & CSS books are for you.
Learning is so important as a web developer, things are changing so fast. in order to be with the flow, you need to be updated. these free HTML and CSS books meant to improve your development skills. There are many self-taught developers out there who learned from many resources on the internet such as e-books.
In this post, we have handpicked some great CSS books and HTML book for beginners to intermediate. these books help you, If you have keen to learn front-end development.
See also :Best Books For Web Designers & Developers
A Guide to HTML5 and CSS3(PDF)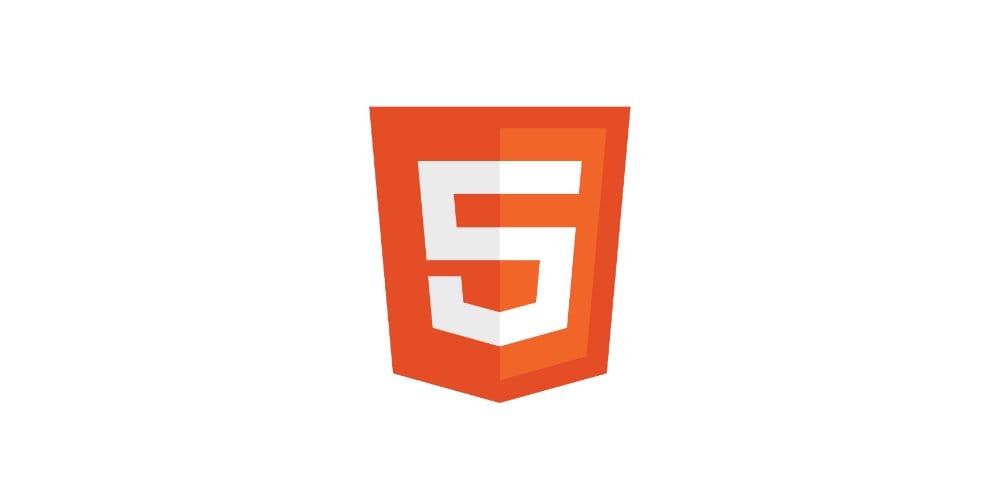 The book covers the nuts and bolts of web development and it's an extraordinary beginning stage whether your plan is to make websites, HTML5 mobile apps or games.
The Little Book of HTML/CSS Coding Guidelines (ePub, PDF, Mobi)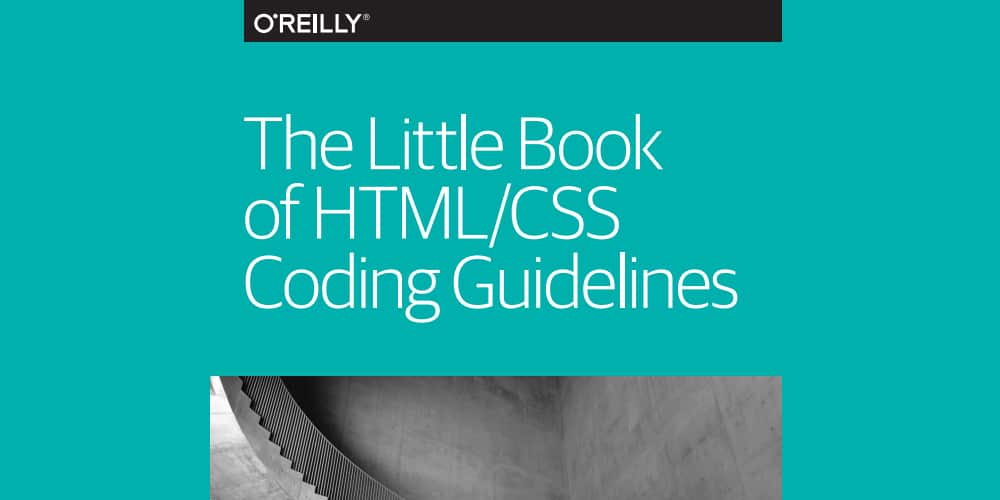 The Little Book of HTML/CSS Frameworks(ePub, PDF, Mobi)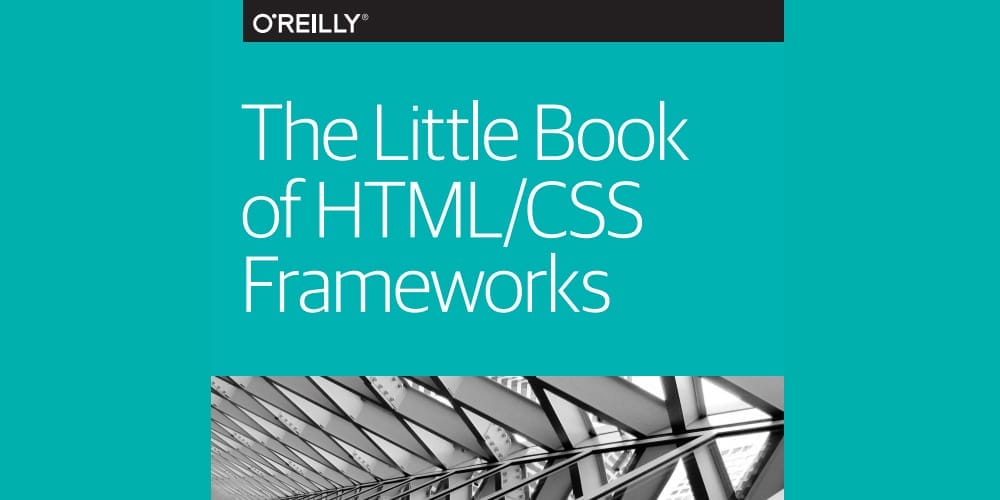 HTML Canvas Deep Dive (Read Online)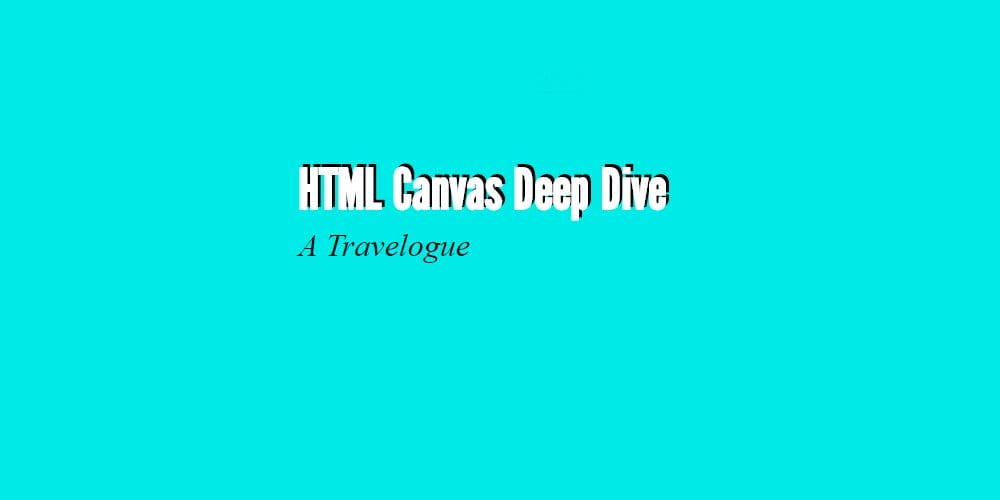 The Magic of CSS (Read Online)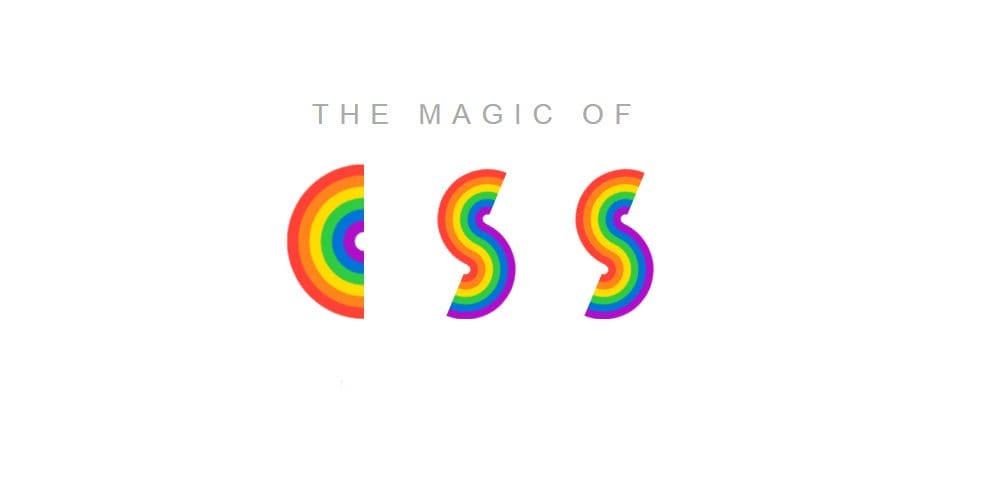 Learn to Code HTML & CSS (Read Online)
Learn to Code HTML & CSS has one goal — to teach people how to build beautiful and intuitive websites by way of clear and organized lessons. The guide covers a variety of web design and development topics, ranging from beginner to advanced skill levels.
Learn to Code Advanced HTML & CSS (Read Online)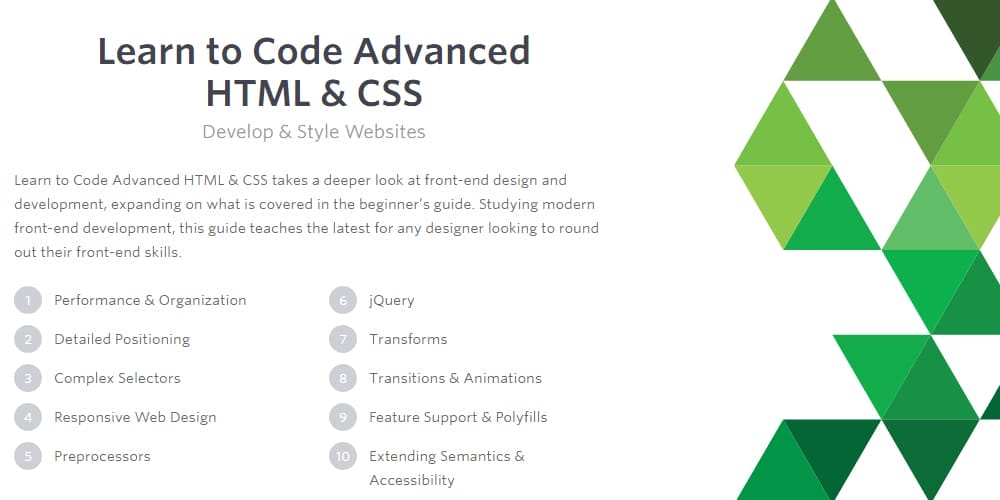 Learn to Code Advanced HTML & CSS takes a deeper look at front-end design and development, expanding on what is covered in the beginner's guide. Studying modern front-end development, this guide teaches the latest for any designer looking to round out their front-end skills.
Marksheet – A Free HTML & CSS Tutorial(Read Online)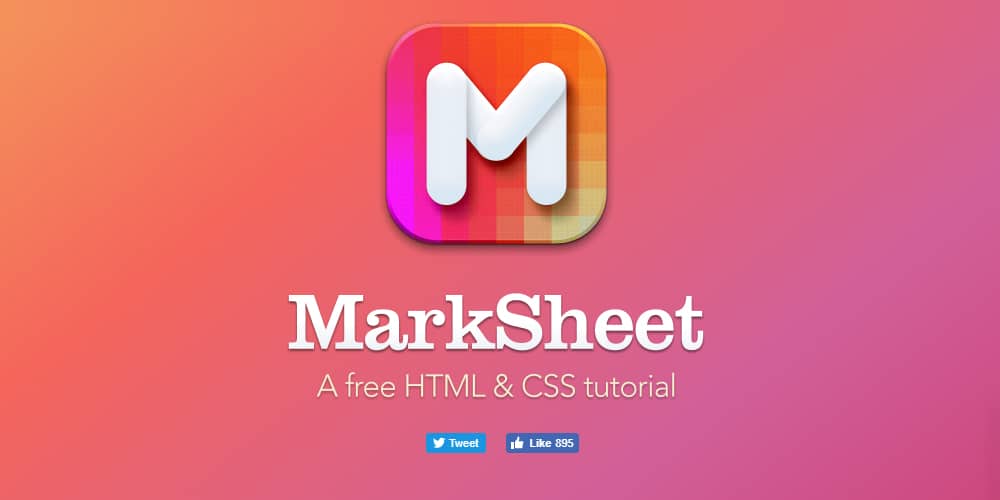 MarkSheet is a free tutorial to learn HTML and CSS. It's short, simple (for everyone: beginners, designers, developers), and free. It consists of 50 lessons across 4 chapters, covering the Web, HTML5, CSS3, and Sass.
Thinking in HTML(PDF)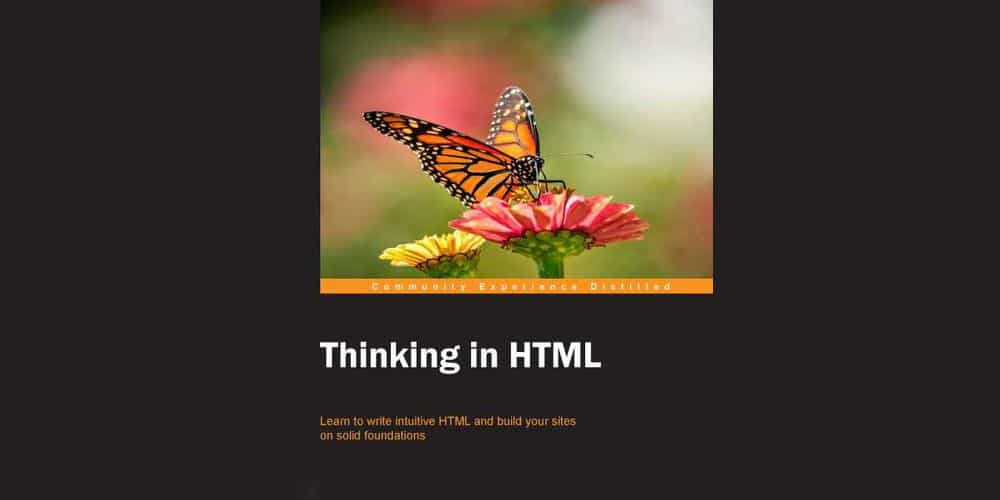 This free eBook furnishes you with everything have to know to get to holds with HTML and to start assembling your own web pages.
Scalable And Modular Architecture For CSS(ePub, PDF, Mobi)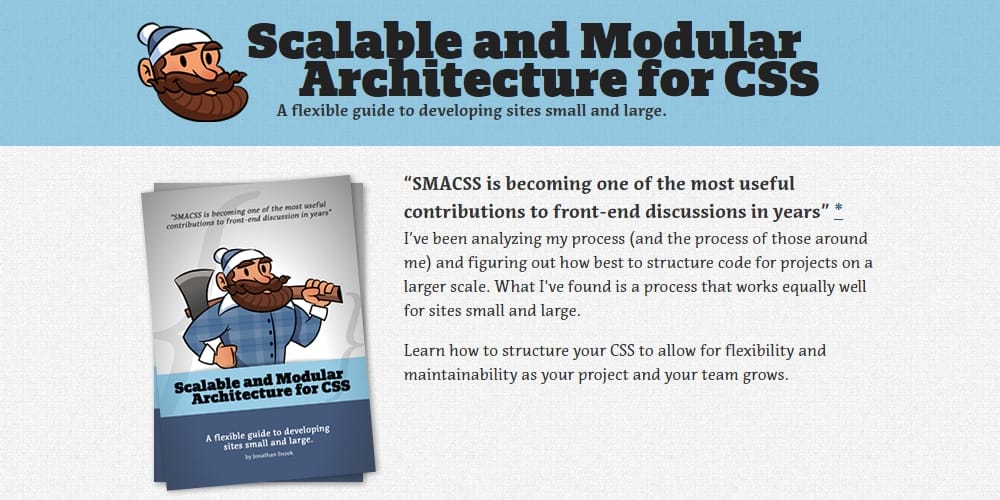 Learn CSS Layout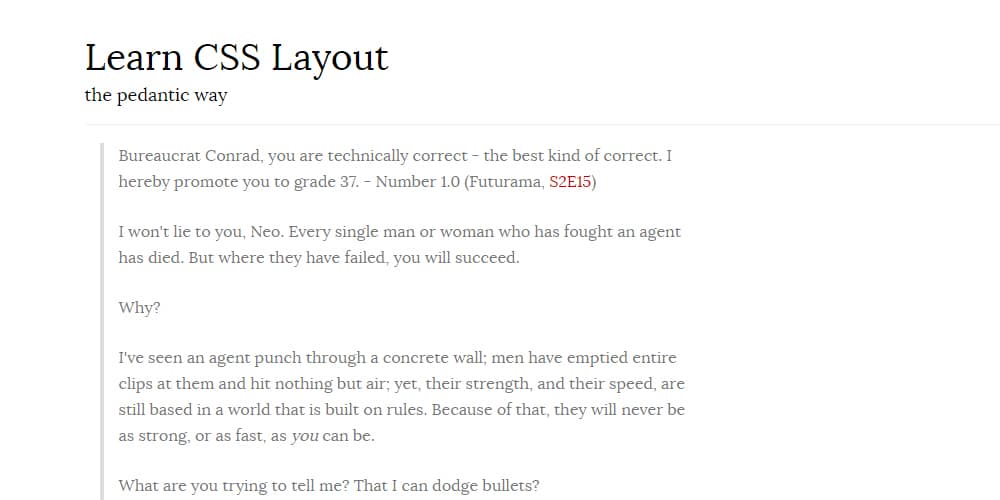 CSS3 Succinctly(ePub, PDF, Mobi)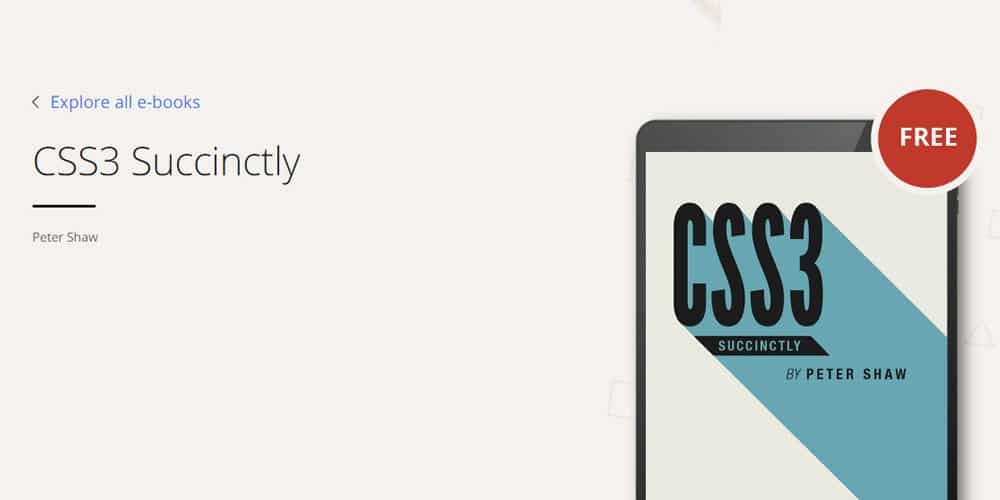 Transforms in CSS(ePub, PDF, Mobi)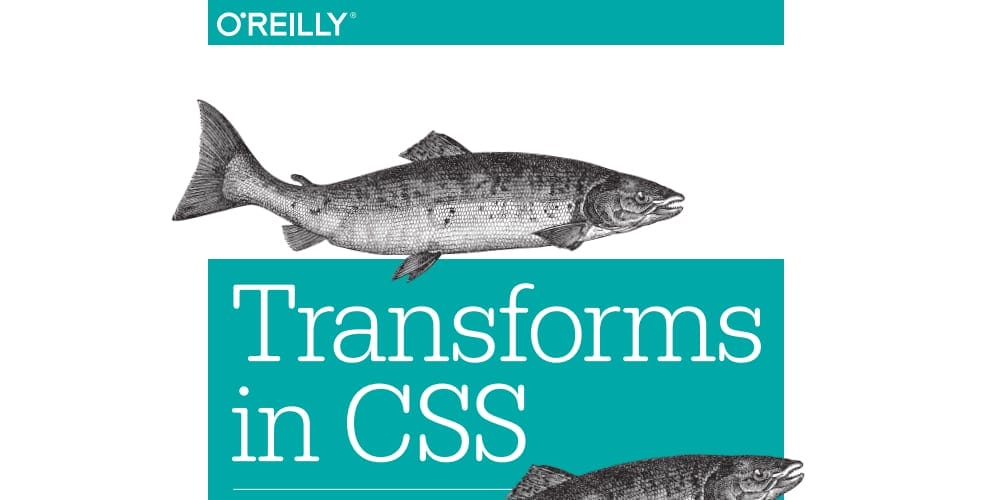 Enduring CSS(Read Online)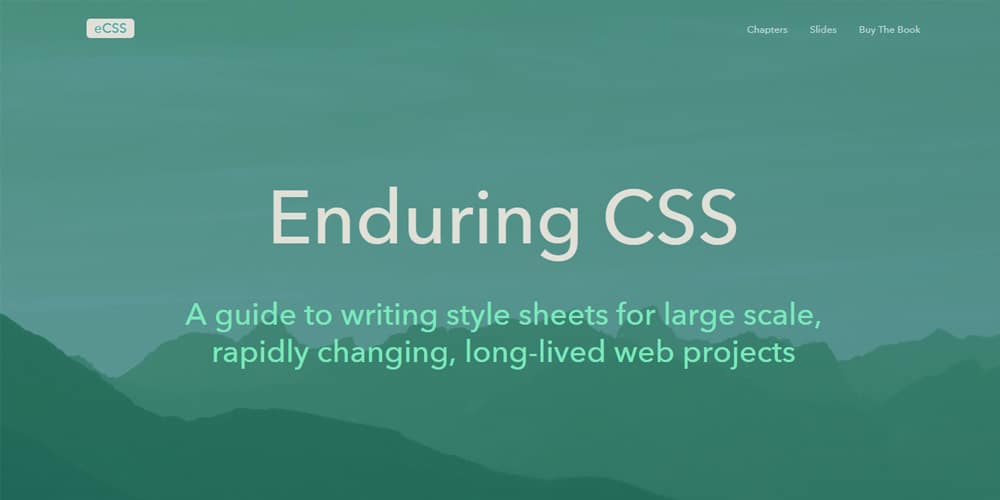 Maintainable CSS(Read Online)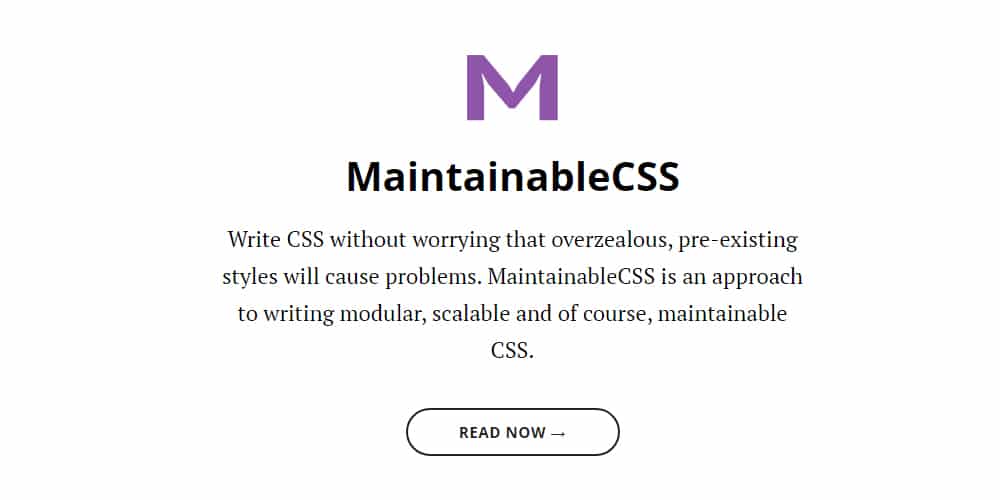 CSS Guidelines(Read Online)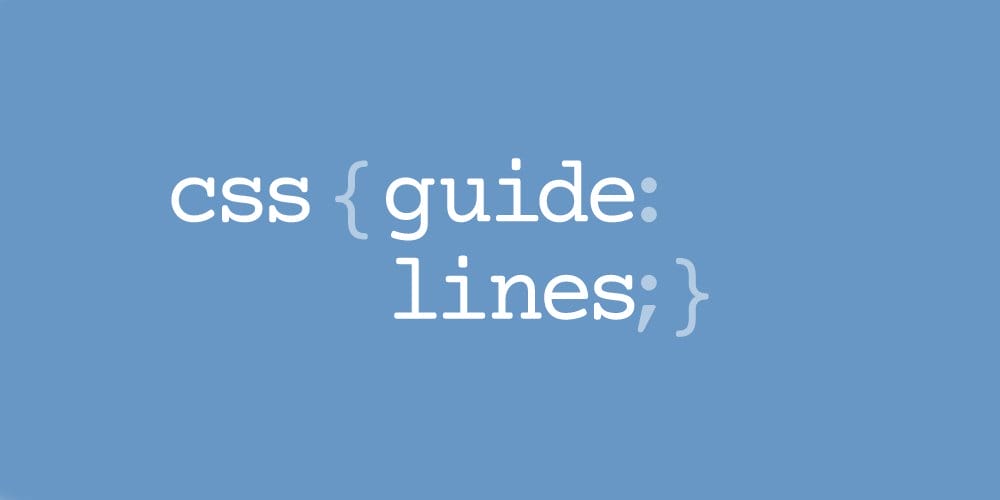 HTML5 For Web Designers(Read Online)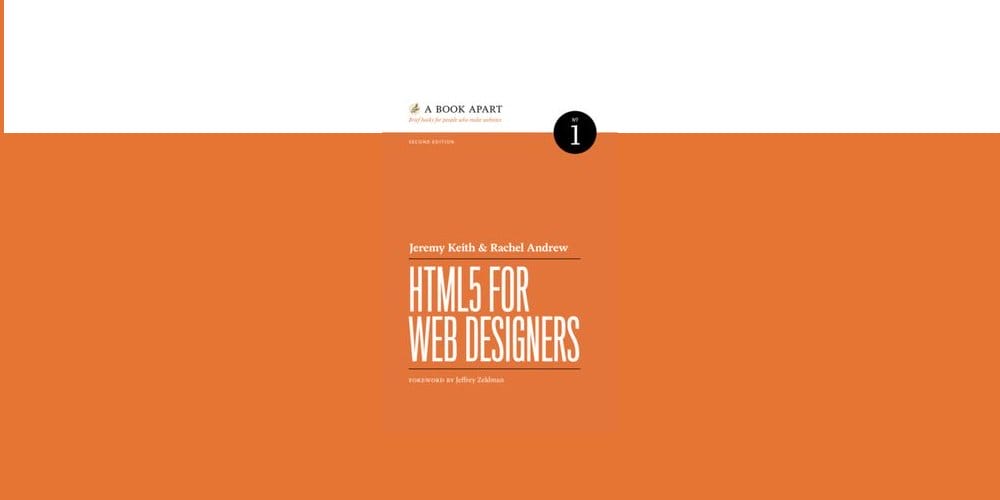 Pro HTML5 Programming (Read Online)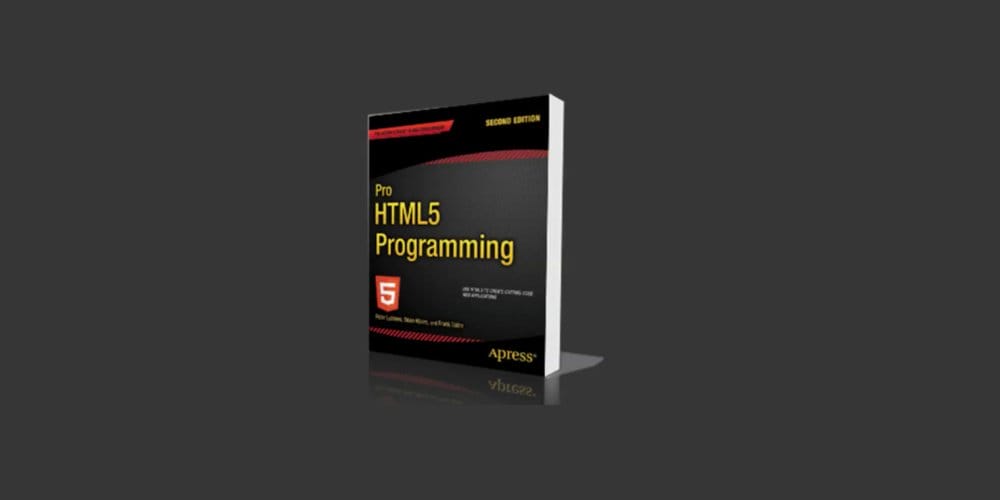 HTML 5 Shoot 'em Up In An Afternoon (Read Online)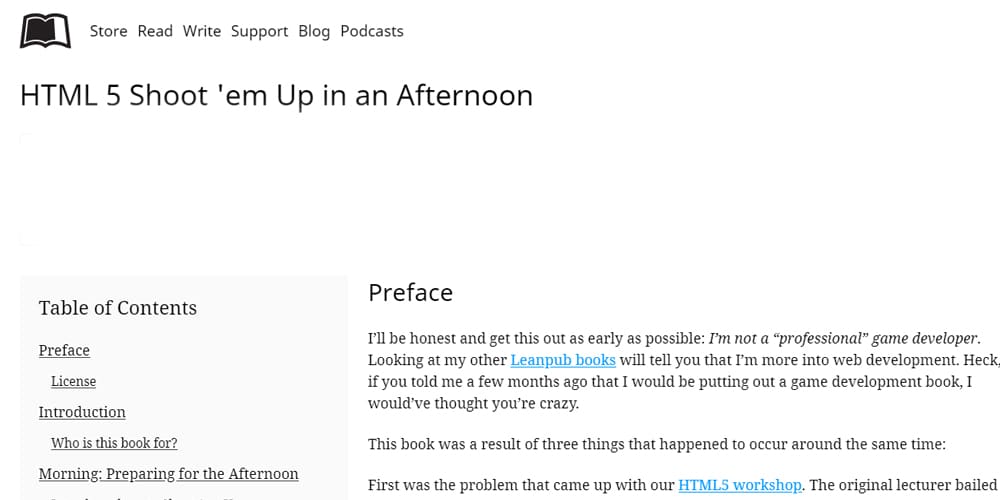 HTML Dog – The Best-Practice Guide to XHTML and CSS(Read Online)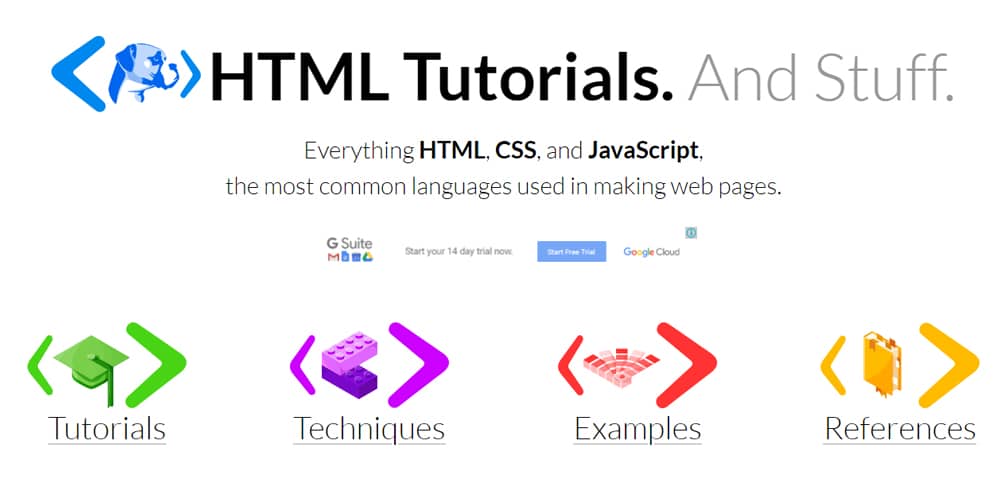 HTML Beginner 's Guide(Read Online)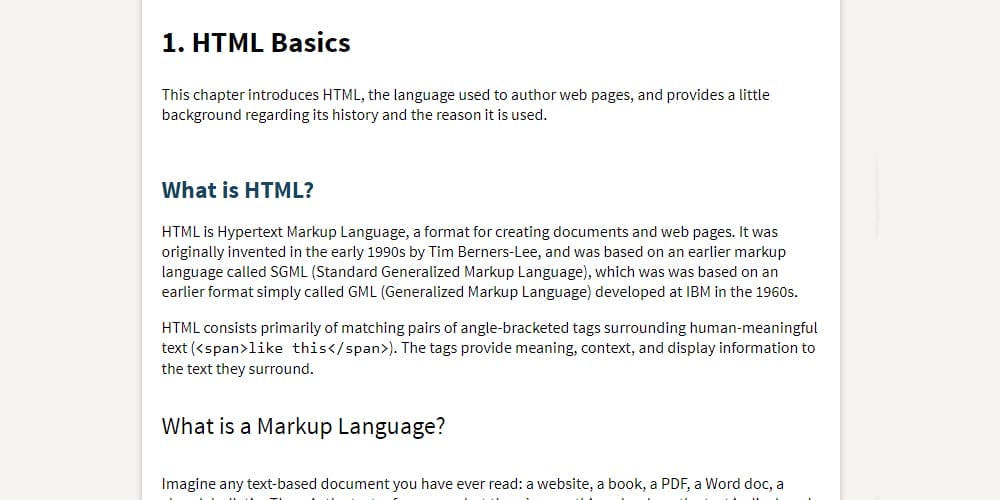 Thinking in CSS(PDF)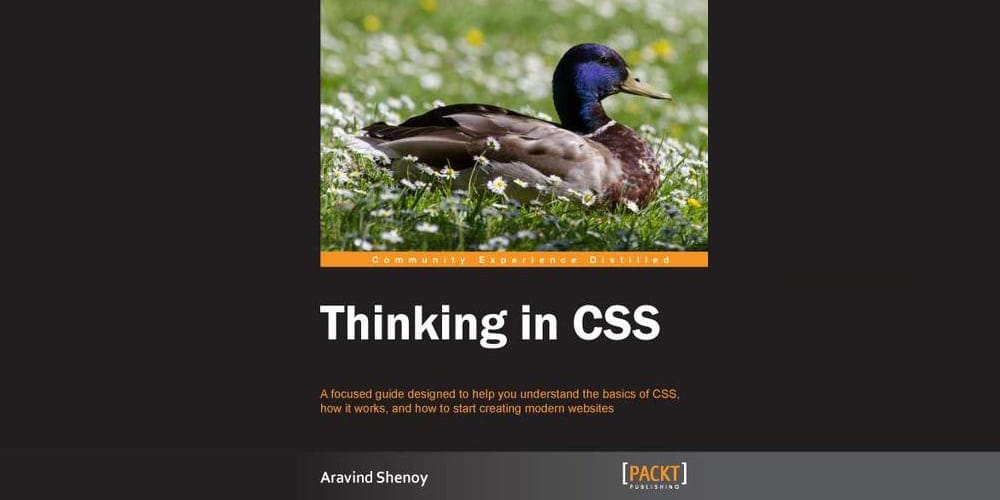 Begin utilizing CSS and get to holds with one of the most foundational but important languages in web design. Utilize this free eBook to explore how to code and build websites, following the examples and tips for an accessible but essential learning experience.
Learn HTML (Read Online)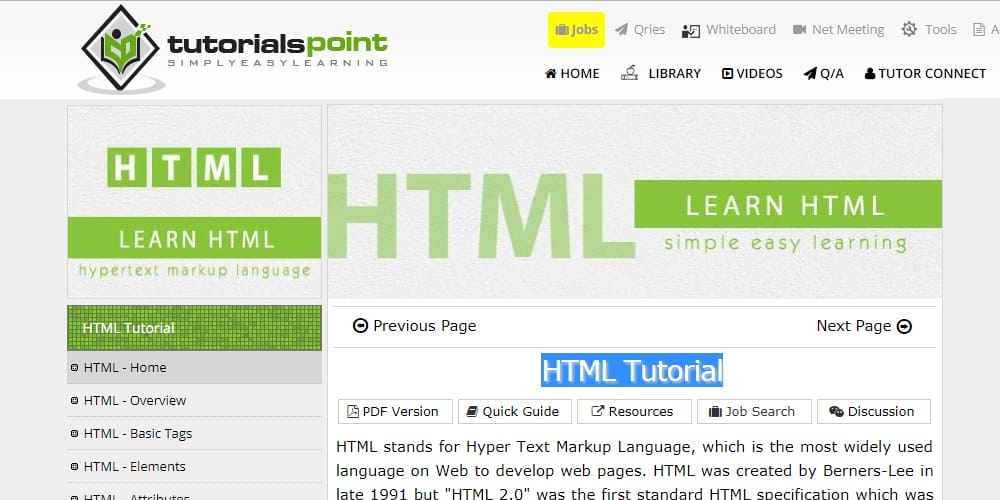 This tutorial is designed for the aspiring Web Designers and Developers with a need to comprehend the HTML in enough detail along with its simple overview, and handy cases.
HTML & CSS is Hard (Read Online)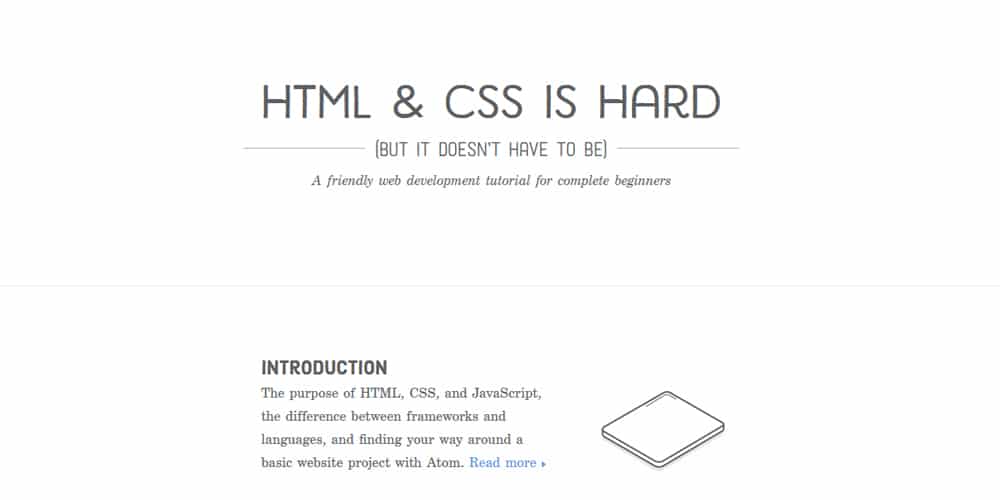 A friendly web development tutorial for complete beginners.
Web Visual Effects with CSS3 (Read Online)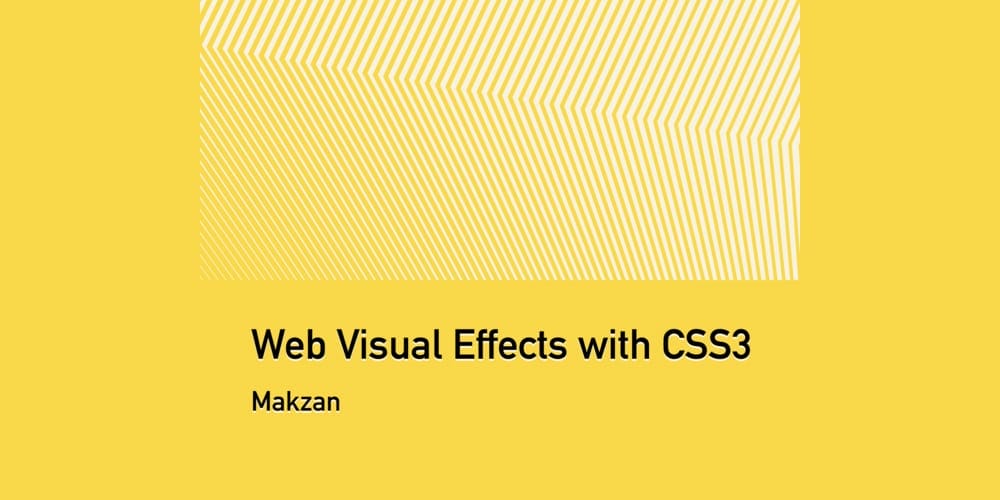 Maintainable CSS (Read Online)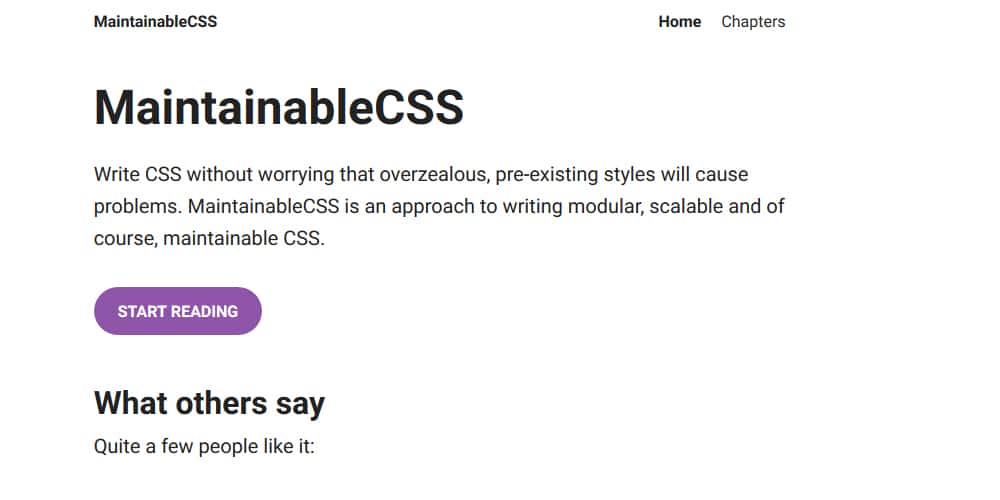 Compose CSS without stressing that enthusiastic, pre-existing styles will cause issues. MaintainableCSS is a way to deal with composing secluded, adaptable and obviously, viable CSS.
The CSS Animations Pocket Guide (ePub, PDF, Mobi)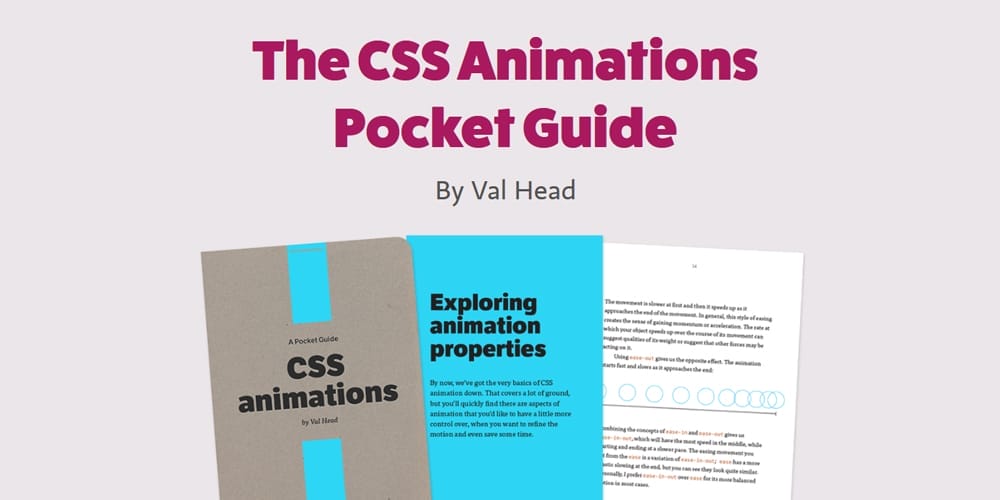 This Pocket Guide is intended to enable you jump into using CSS @keyframe animations in your own projects, providing a solid foundation on which to begin testing and making.
Introduction To HTML & CSS (PDF)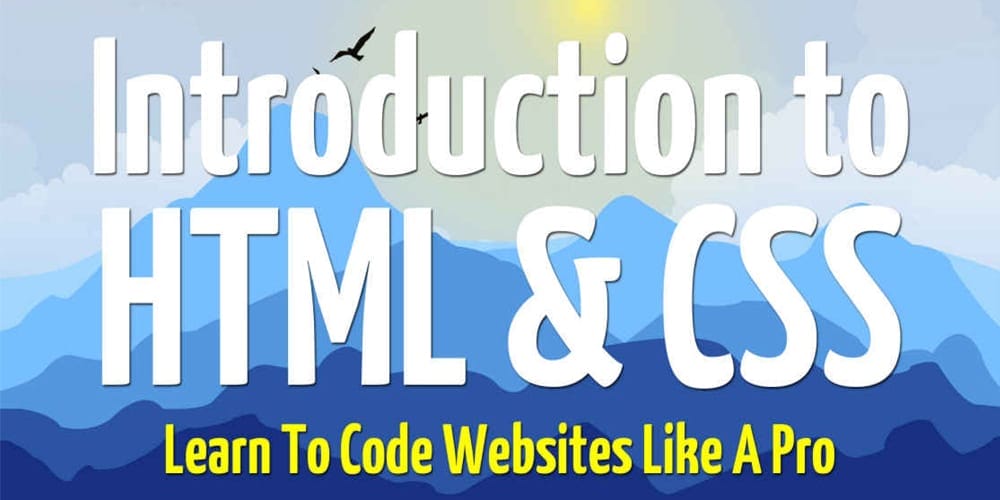 This book is an introduction to HTML5/CSS3.
CSS Tutorial (Read Online)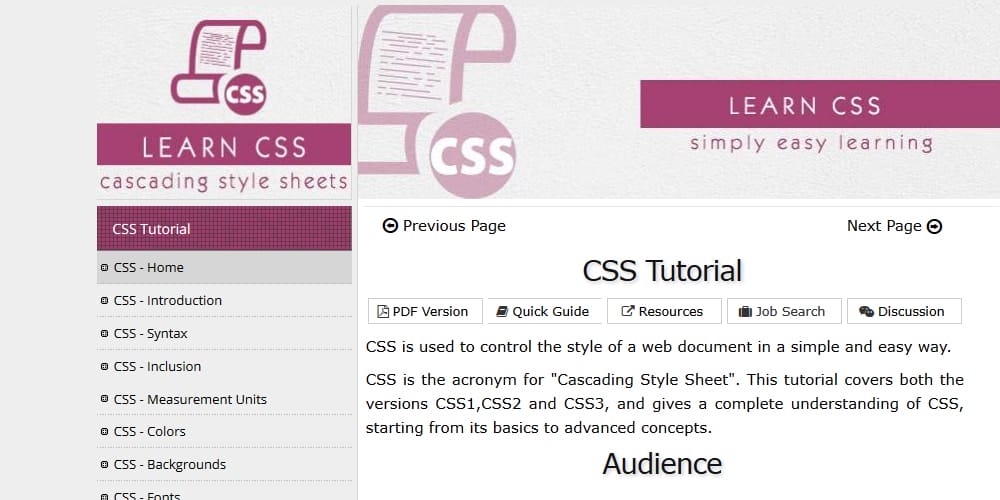 This tutorial covers both the versions CSS1,CSS2 and CSS3, and gives a complete understanding of CSS, starting from its basics to advanced concepts.
HTML Codes (Read Online)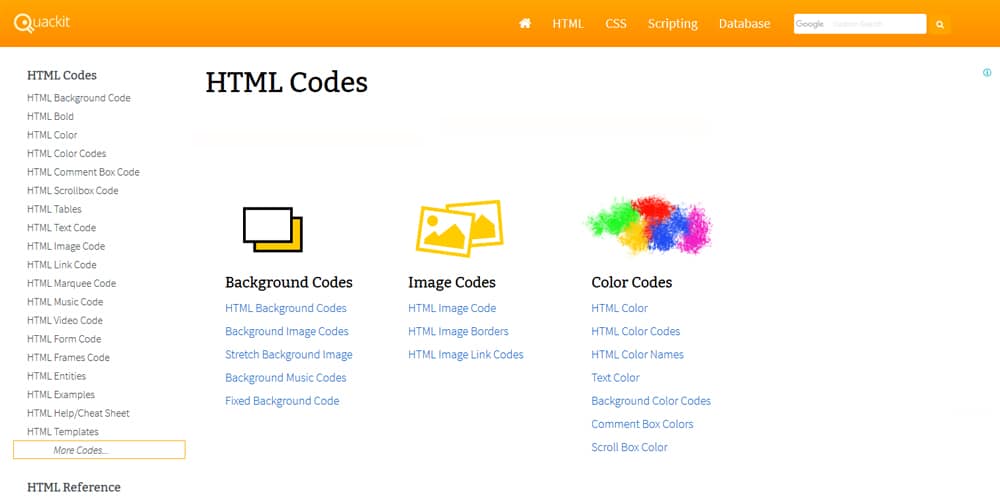 Free HTML5 and CSS3 Ebook (PDF)