Best Free Typography Books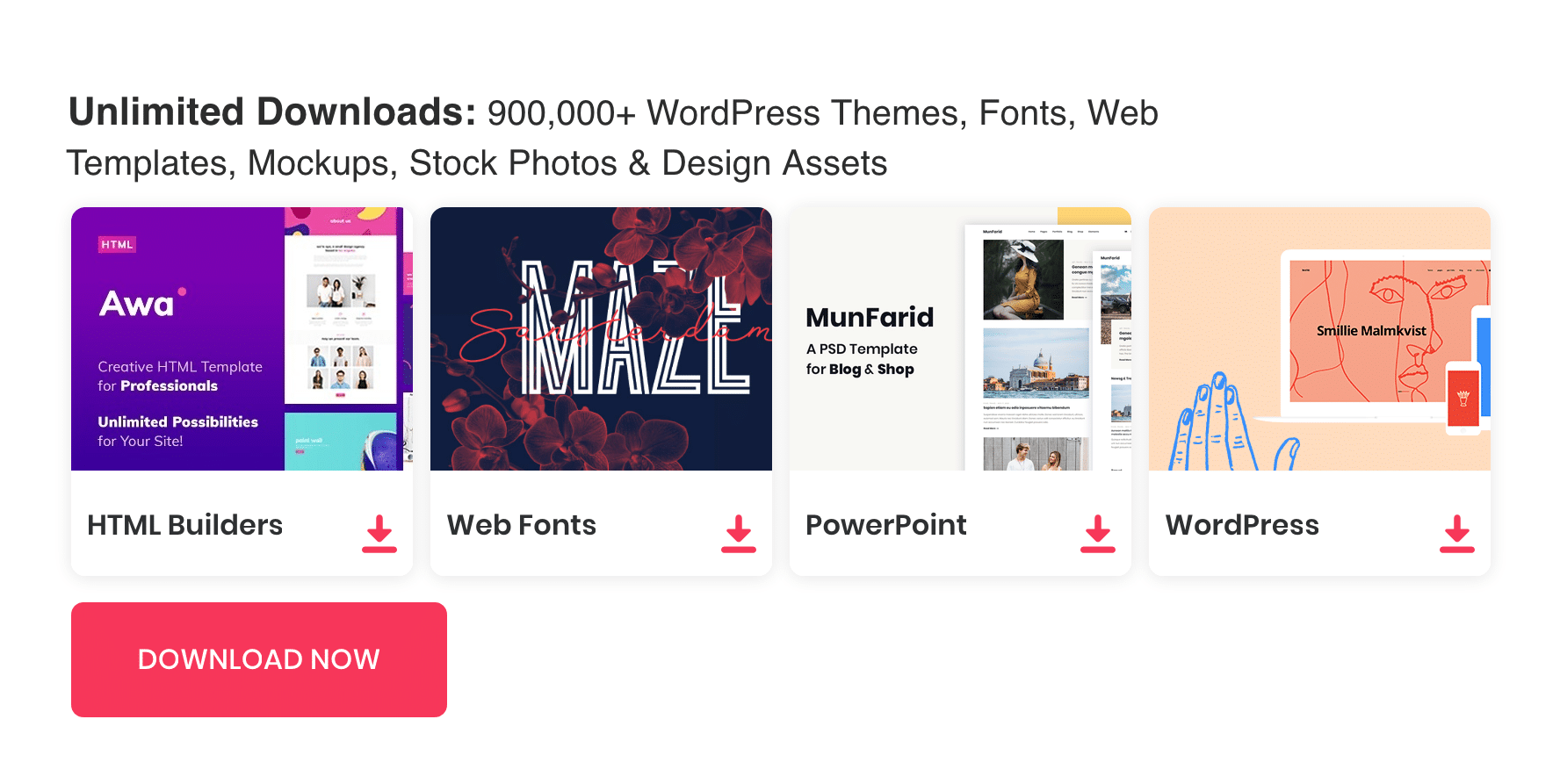 Typography is a massive term in design. It is everywhere, wedding cards, posters, websites you name it. By learning basic typography rules you make sure that you can convey the message in the most effective way.
Typography is an art, the art of arranging type. It is much more than making what legible on a page. It is using letters and words and forming them to a visually pleasing layout.
Typography can be an intimidating subject, but it doesn't have to be. You only need to know a little to make a big difference in the stuff you do every day. The right kind of knowledge is critical in the way of learning typography. In this post, we have selected some great typography e-books for you to master in typography. All these typography books are absolutely free to download and use.
27 Page Type Classification eBook (PDF)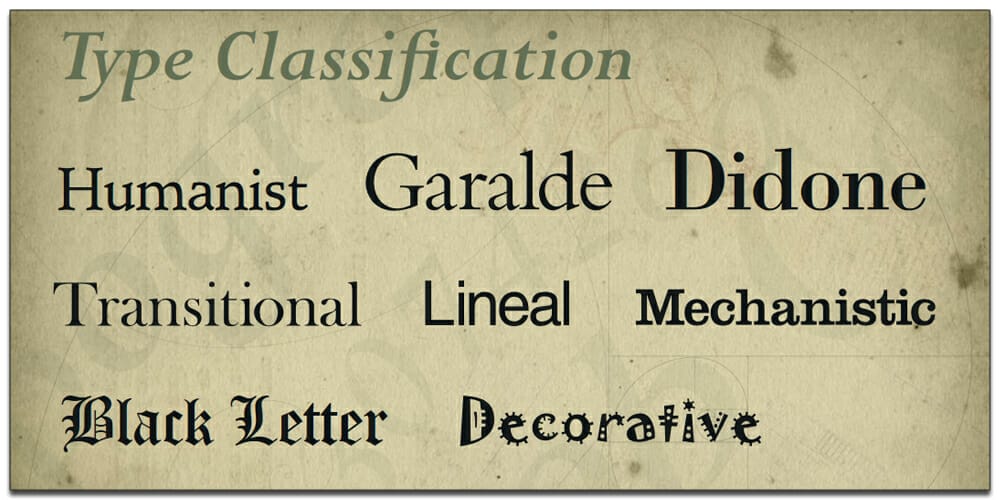 The Elements of Typographic Style Applied to the Web (Online reading only)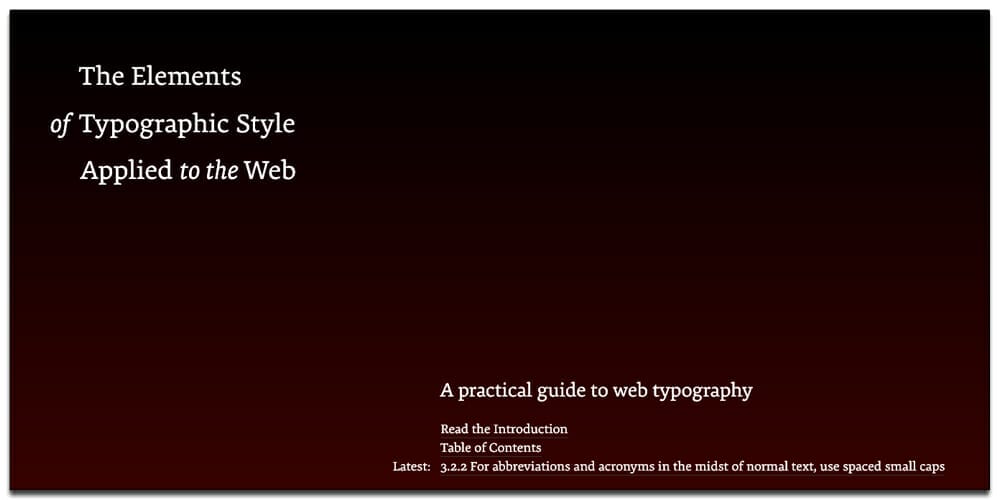 Understanding Typography Concepts(PDF)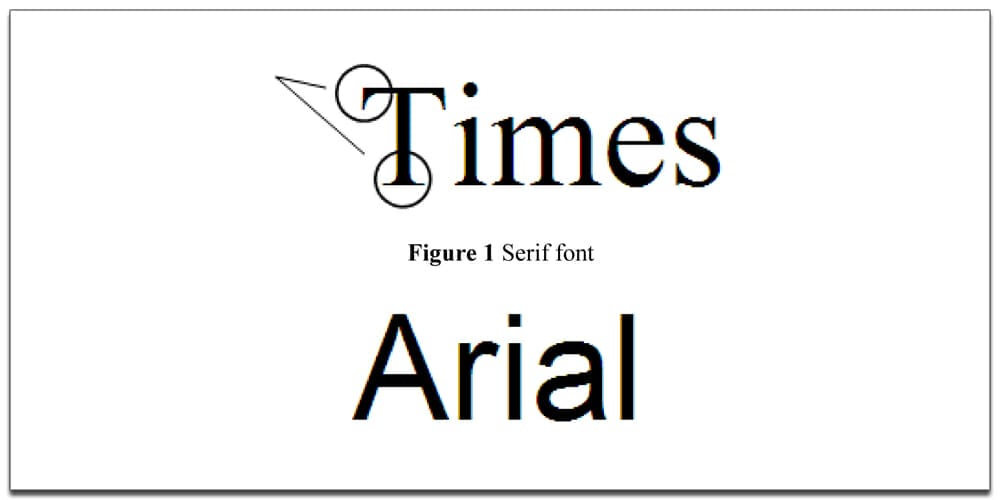 Typography Basics (PDF)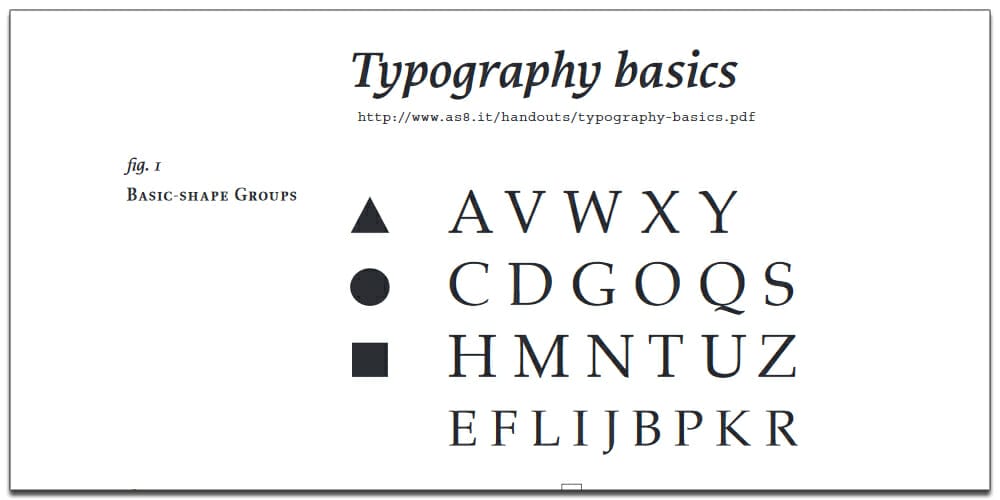 The Complete Manual of Typography(PDF)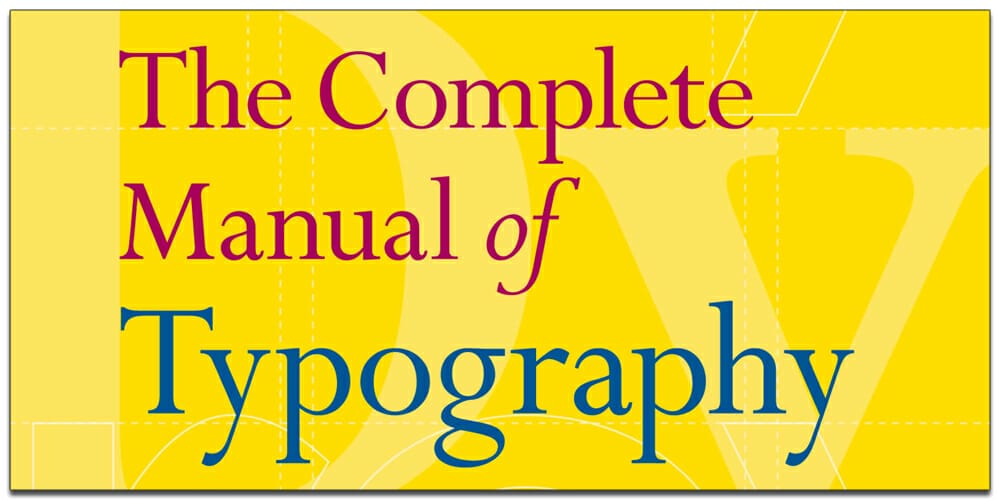 Typography Books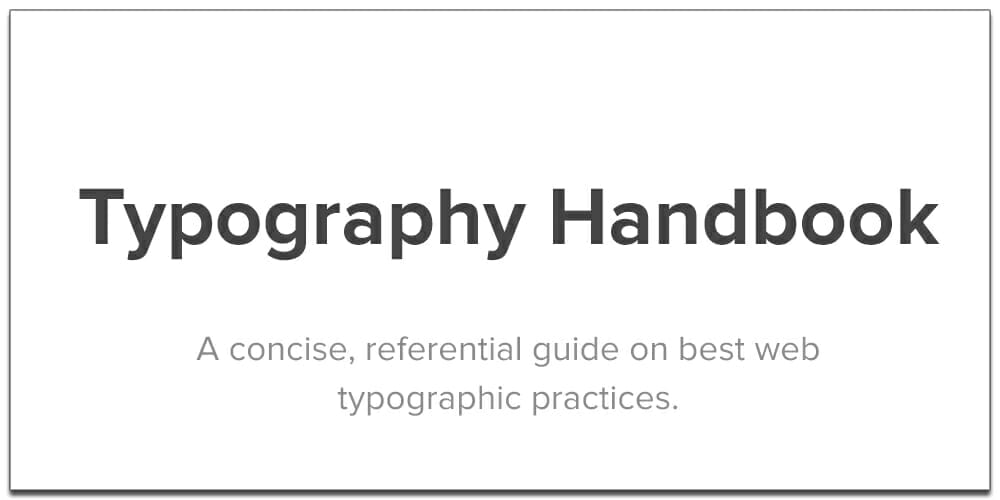 Meaningful Mobile Typography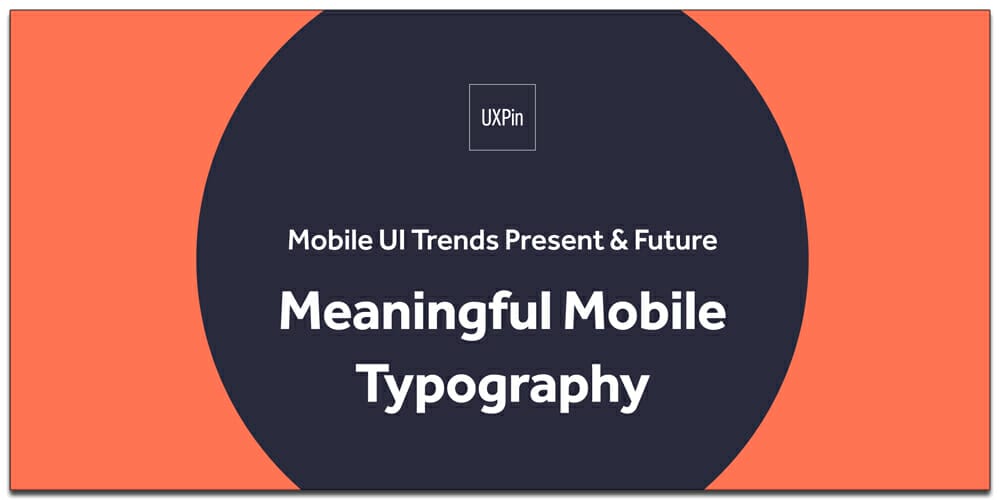 Typography Crash Course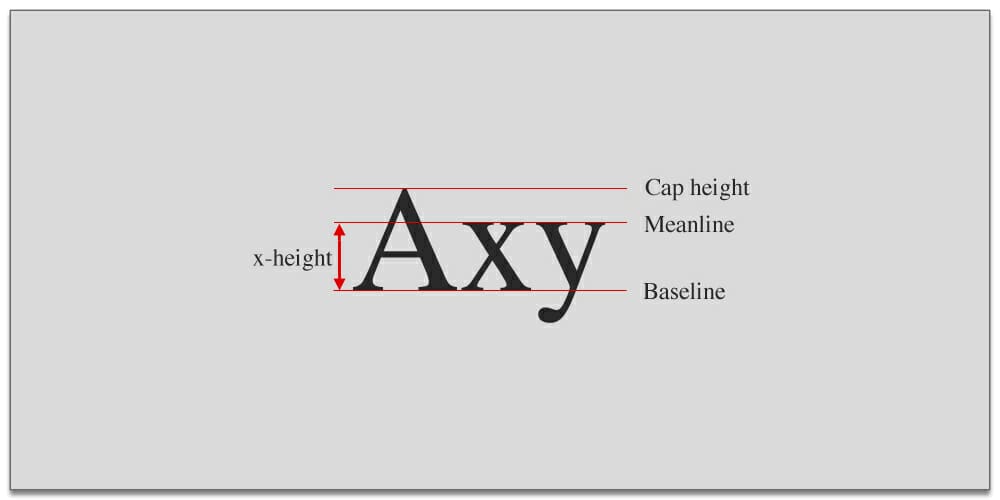 Practical Typography by Matthew Butterick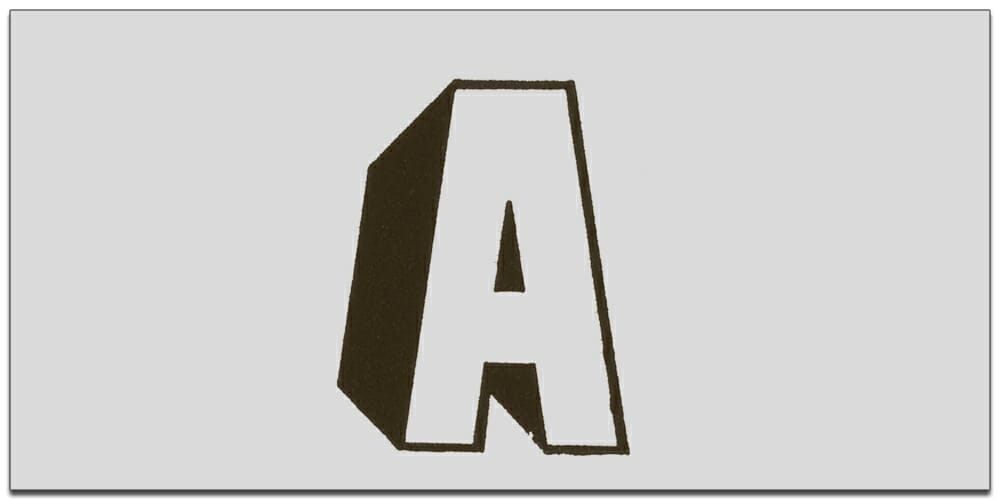 Combining Typefaces: Free Guide to Great Typography (PDF)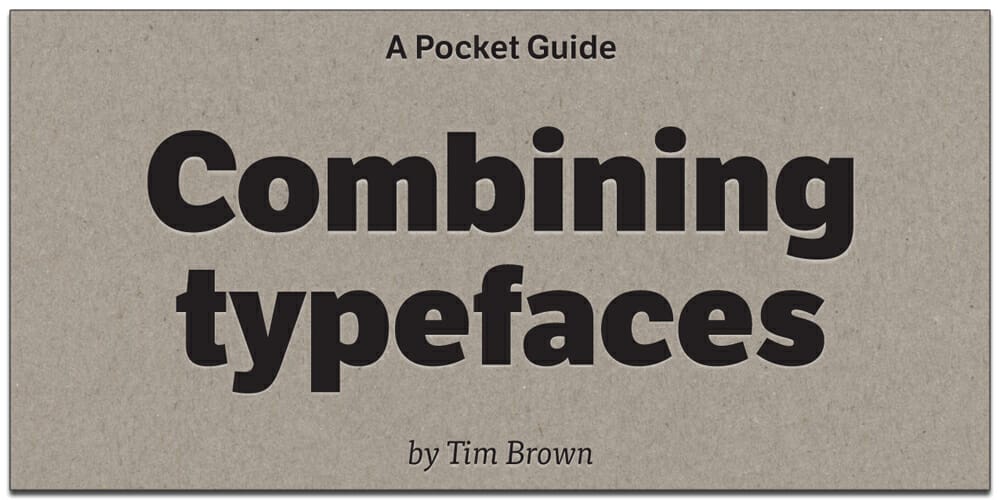 Professional Web Typography (Read Online)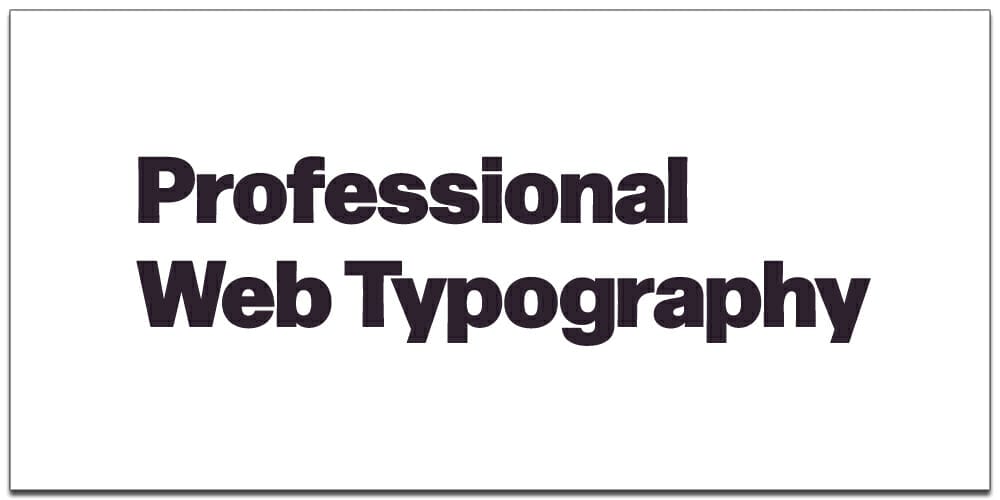 A Beginners Guide to Choosing Web Fonts (Read Online)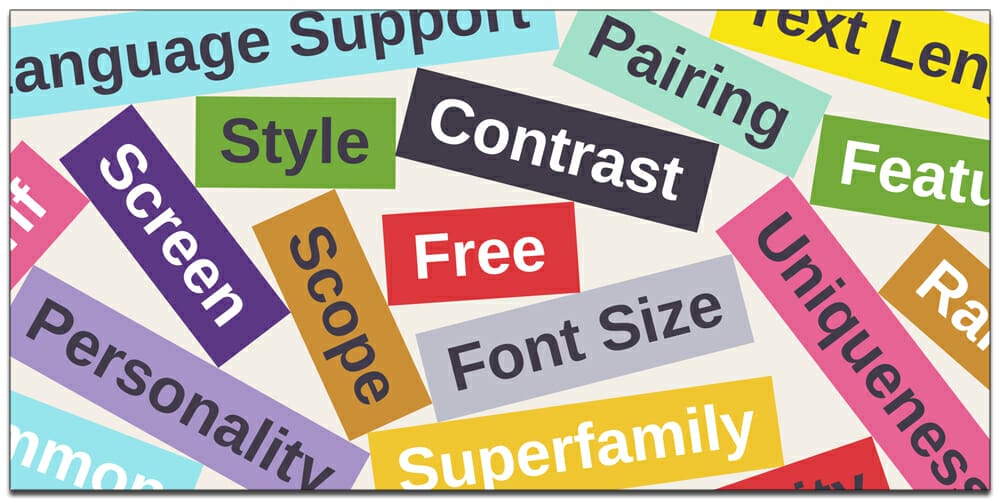 Color Fonts (Read Online)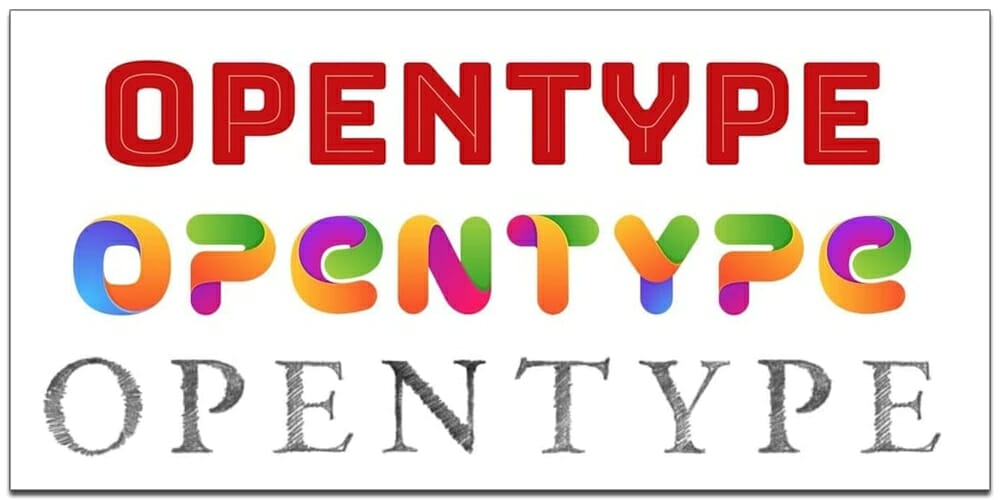 Back to Basics in Typography (Read Online)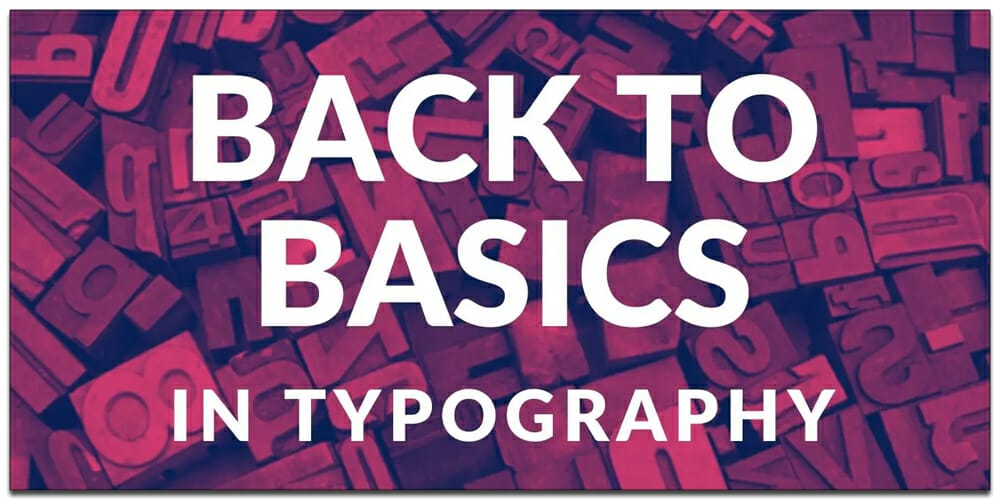 Tasty Type Tips (PDF)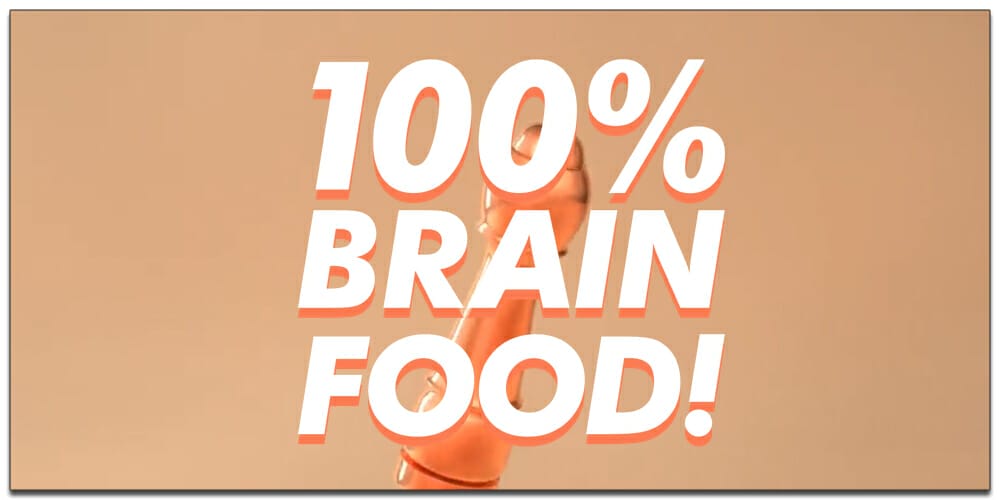 Types of Type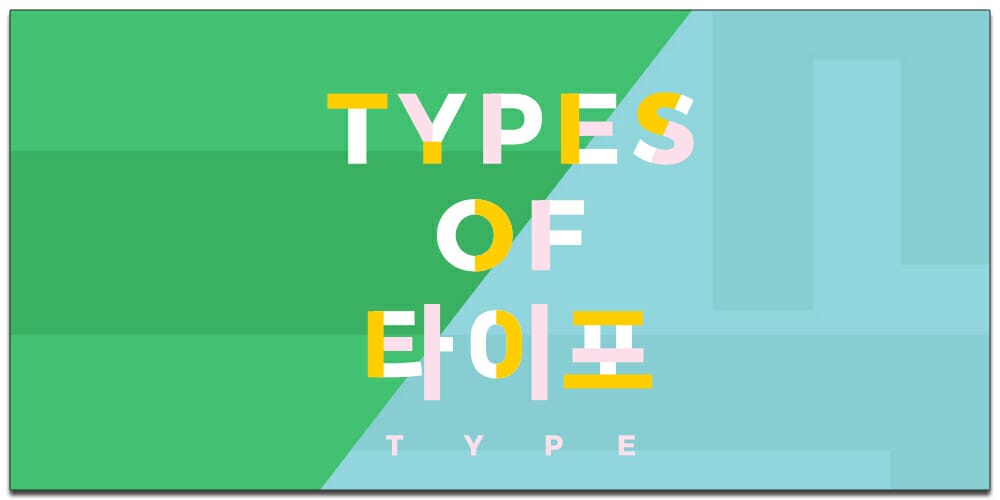 Type Playbook
Premium Typography Books
On Web Typography
Typoguide