Best Free Typography Books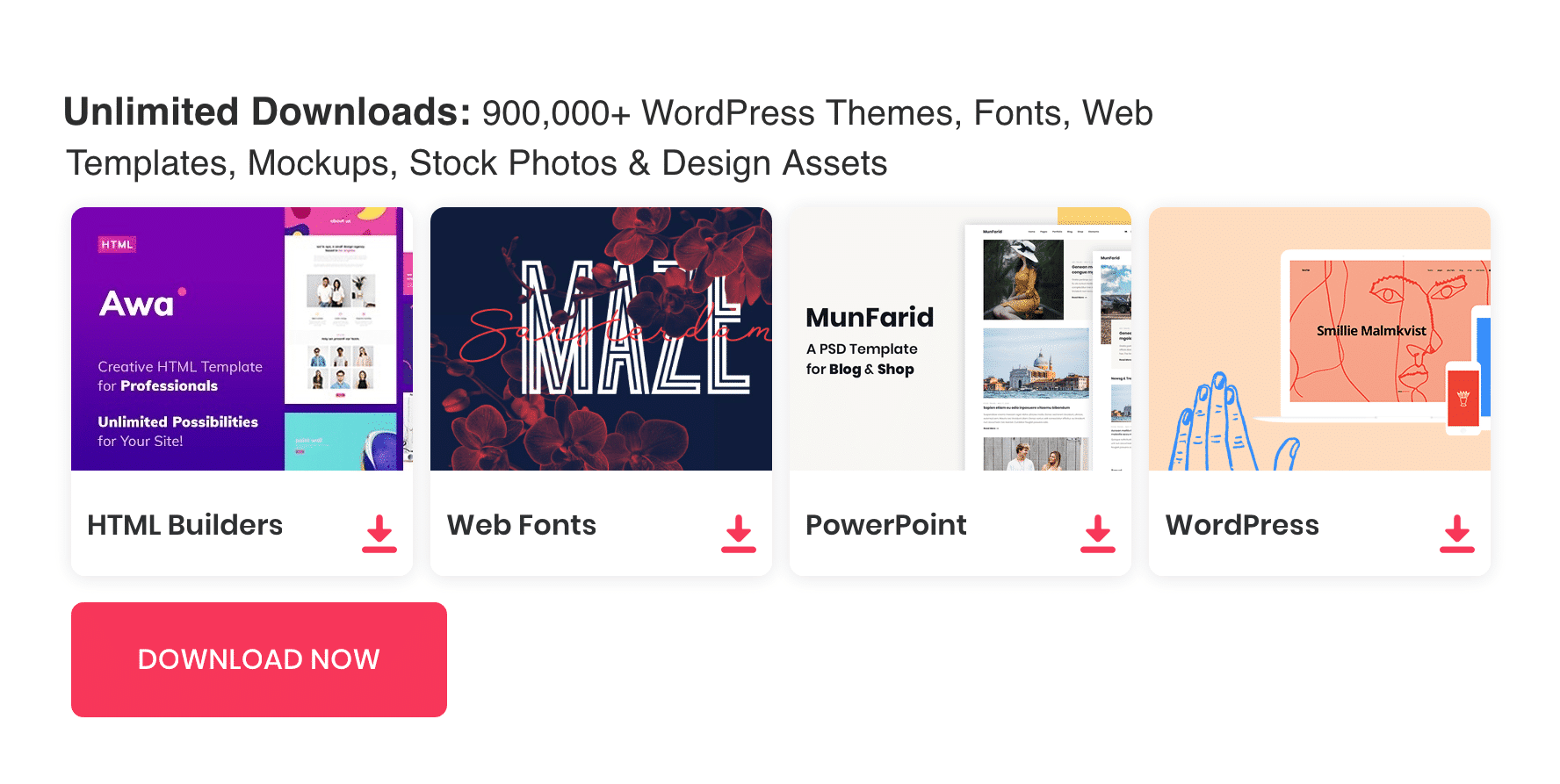 Typography is a massive term in design. It is everywhere, wedding cards, posters, websites you name it. By learning basic typography rules you make sure that you can convey the message in the most effective way.
Typography is an art, the art of arranging type. It is much more than making what legible on a page. It is using letters and words and forming them to a visually pleasing layout.
Typography can be an intimidating subject, but it doesn't have to be. You only need to know a little to make a big difference in the stuff you do every day. The right kind of knowledge is critical in the way of learning typography. In this post, we have selected some great typography e-books for you to master in typography. All these typography books are absolutely free to download and use.
See also :20 Best Books for Web Designers & Developers
27 Page Type Classification eBook (PDF)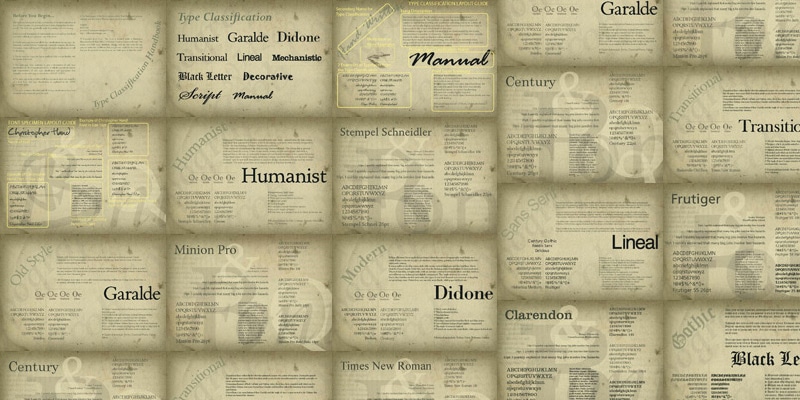 This Typography Books has been made to enable you to take in the 10 broad classifications of type. These are the fundamental establishments of what you have to figure out how to learn typography and it is basic for any designer to know how to classify type.
The Elements of Typographic Style Applied to the Web (Online reading only)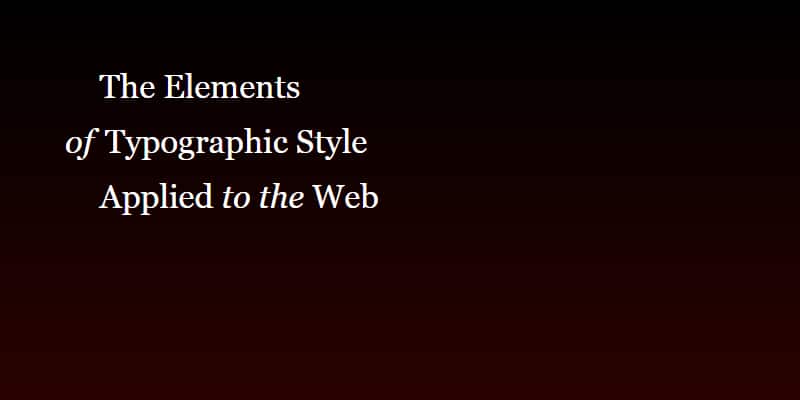 This e-book is a practical guide to web typography. The Elements of Typographic Style, disclosing how to fulfill each utilizing systems accessible in HTML and CSS.
Web UI Trends Present & Future (Typography)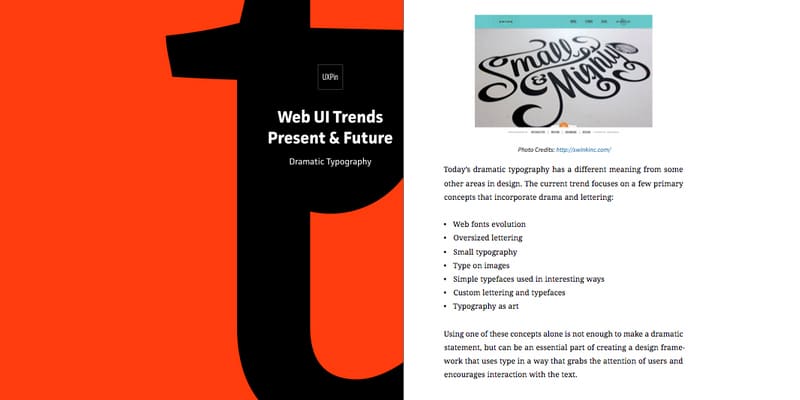 The most recent free pocket guide from UXPin investigates the absolute most ageless cases of web typography to date. The book is composed in a fast, reasonable format that spotlights on instructing through true cases over clarifying dry theory. This book contains typography fundamentals, typography as art, the evolution of typography, and more.
Understanding Typography Concepts(PDF)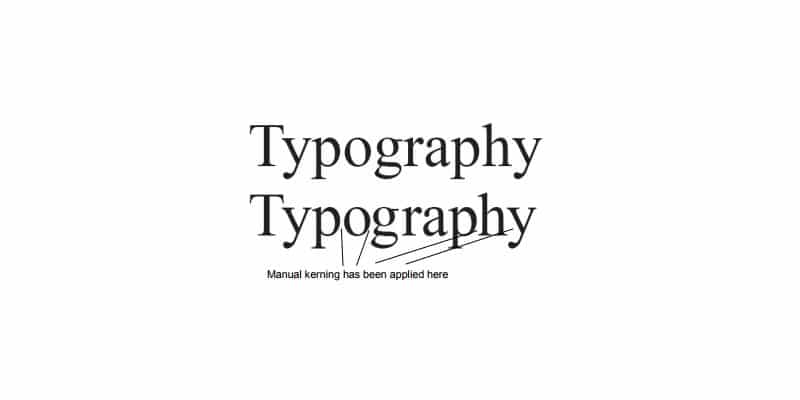 Typography Inspiration – Crafting Great Fonts (PDF)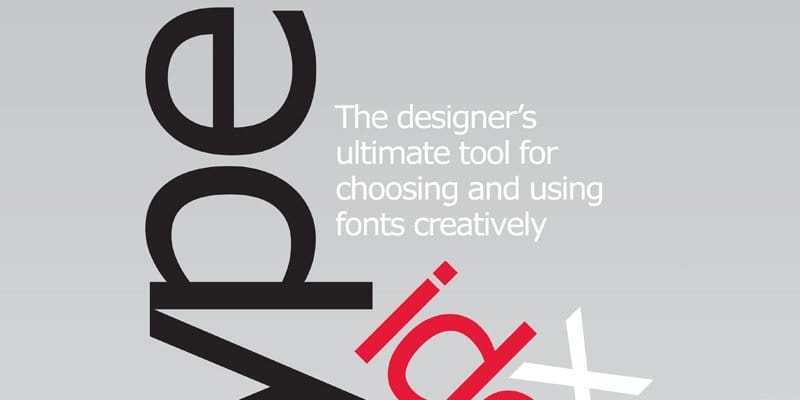 Typography Basics (PDF)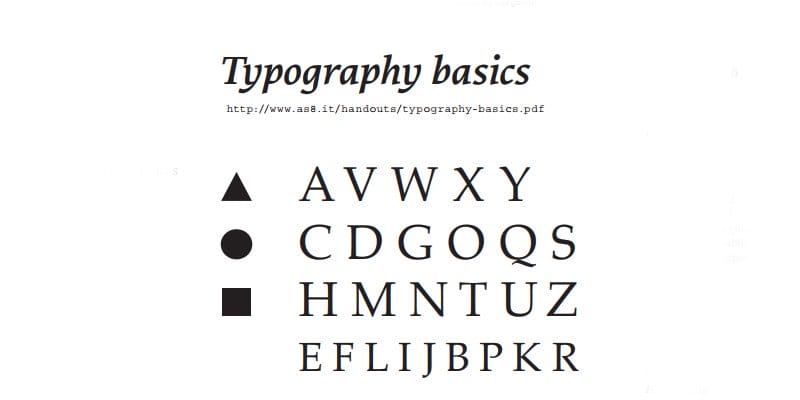 The Complete Manual of Typography(PDF)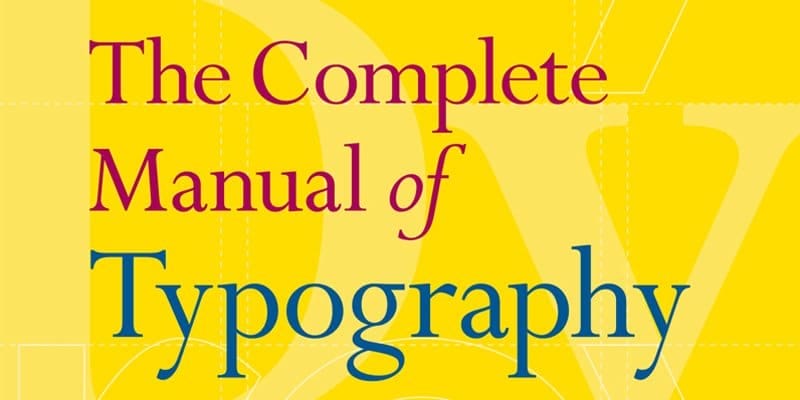 Typography Handbook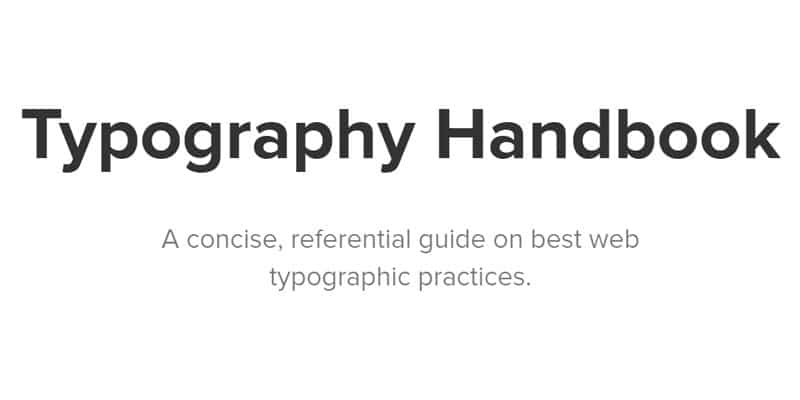 Typography Handbook is a concise, referential guide on best web typographic practices.
Meaningful Mobile Typography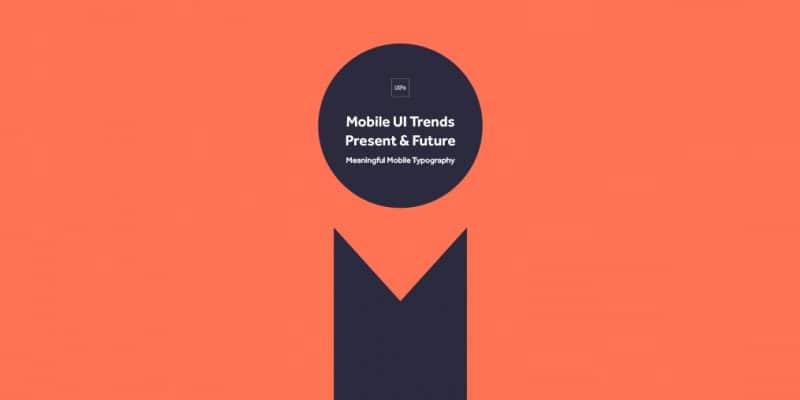 Typography Crash Course (PDF)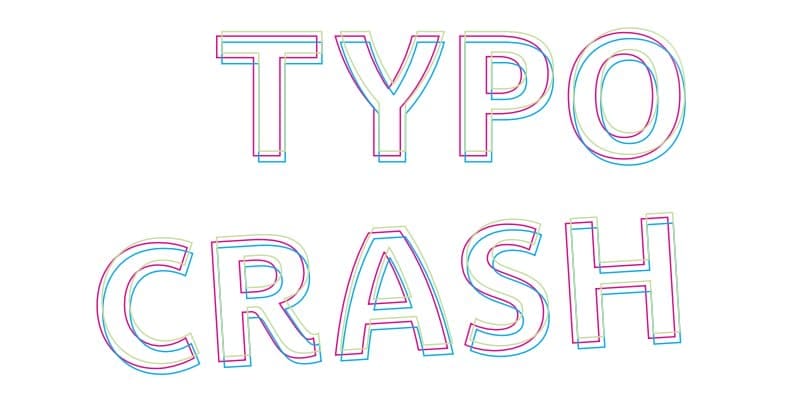 A fast "crash course" in the nuts and bolts of typography. Ideal for anybody beginning and an extraordinary refresher for those of us who are more experienced.
Practical Typography by Matthew Butterick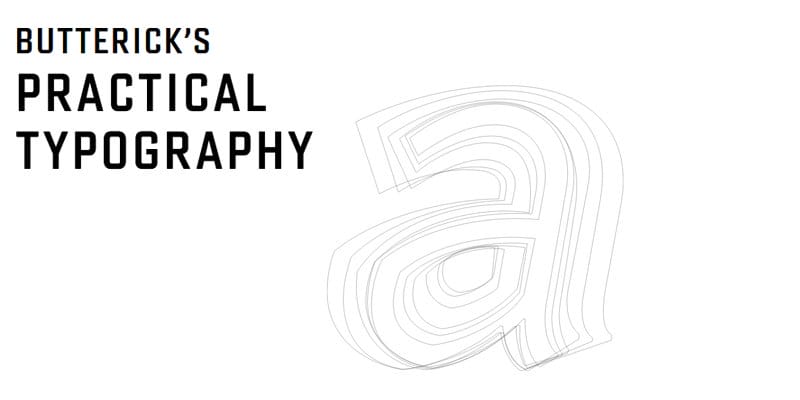 One of the best free resources for learning all about typography.
Combining Typefaces: Free Guide to Great Typography (PDF)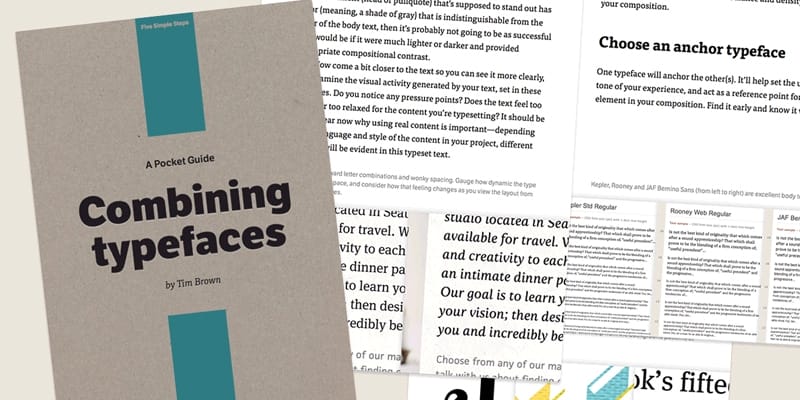 This extremely brief 'pocket guide' is for designers and developers who need to make better decisions about type and construct their typographic expertise. Successful typeface mixes are partly a matter of good taste, which can be tough to develop.
Professional Web Typography (Read Online)