100+ Best Grid Systems & Tools for Responsive Design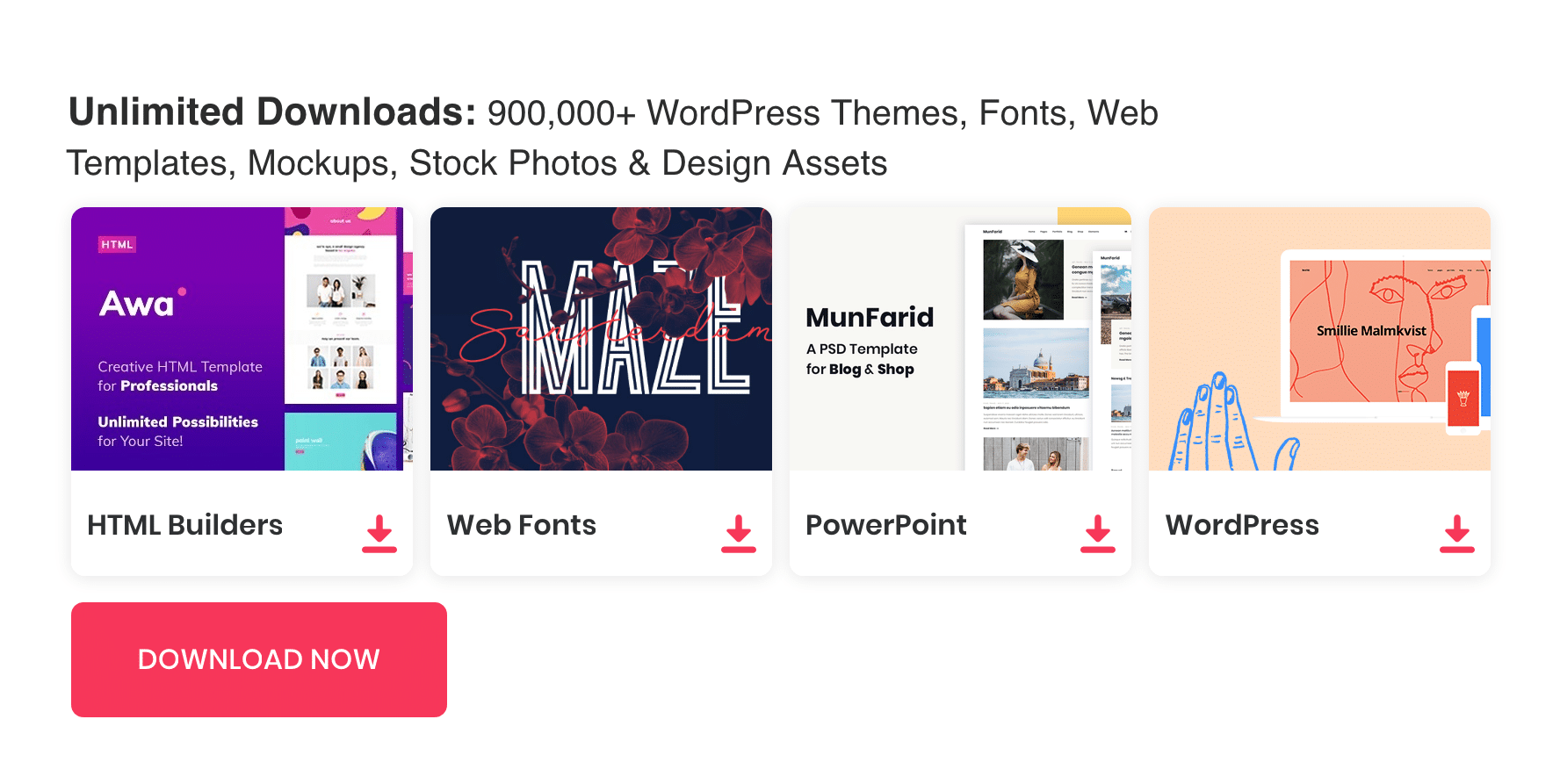 Grid is a basic building block made up of horizontal or vertical or curved guidelines to create beautiful designs. Grid makes consistency over a work, Grid helps systematic arrangements of graphical elements in.
Grid systems are a vital part of web designing these days. When it comes to web page designing they are a system of rows and columns to control the page layout using a set of CSS classes. We can say they are more like scaffolding, an aid to deploy content throughout the page.
Of course there are pros and cons for everything, let's discuss the positive side here for now. Fist advantage of using a grid system is development speed. you can craft a simple layout in seconds using grid systems. Even the most experienced developer could have issues when floating layout blocks. Grid systems make it easier to build complicated nested layout.
Another advantage is Stability and Consistency when building complex solutions. when using grids every element will get an order, it is good for usability.
Today we have put together an amazing collection of grid resources for web designers. This includes many stand-alone grid systems, Front end frameworks, Grid calculators and tools.
See also : Bootstrap Grid System PSD Templates
Grid Systems Categories
Responsive Grid Systems
Flash Grid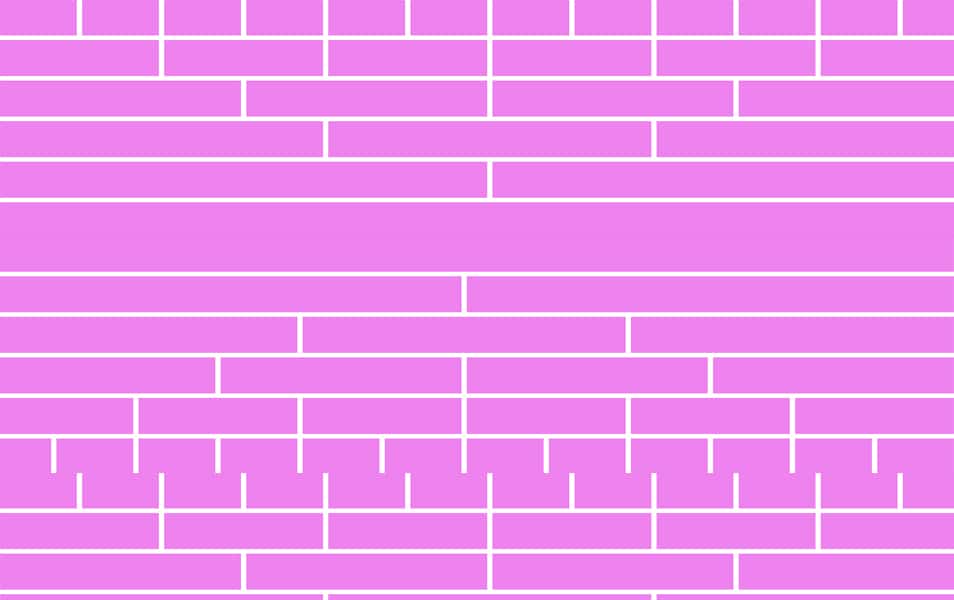 Atomic Bulldog Grid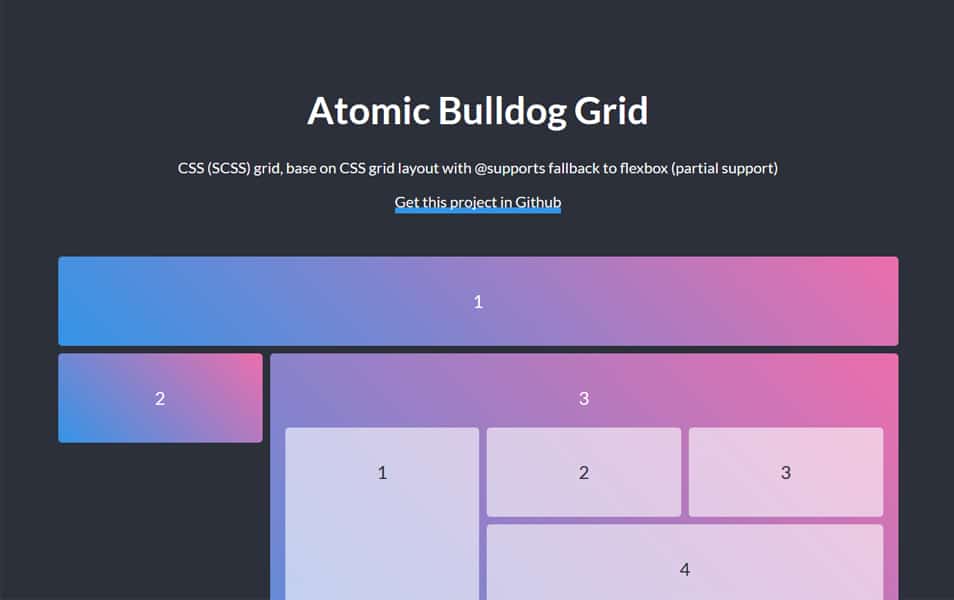 Gridy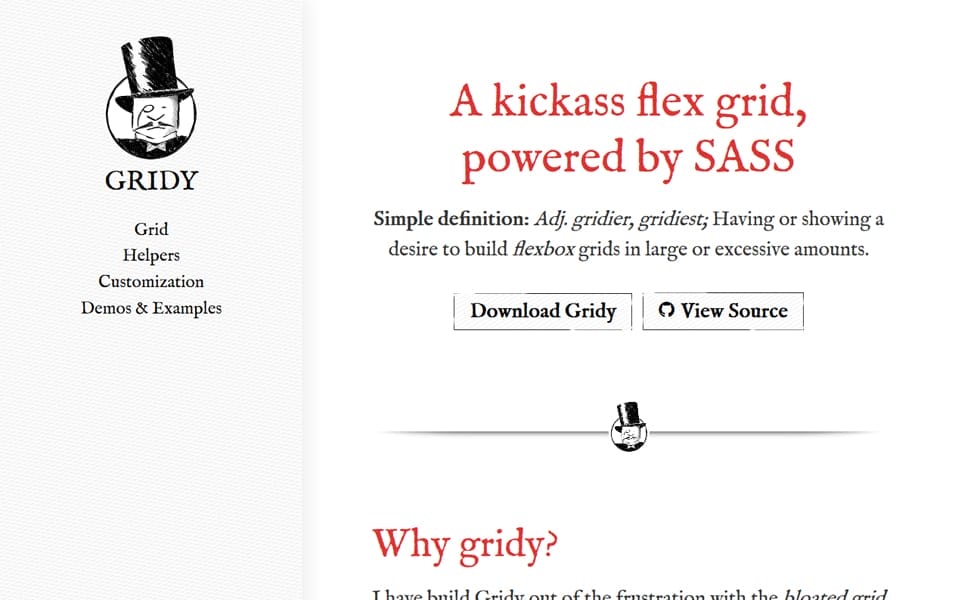 LostGrid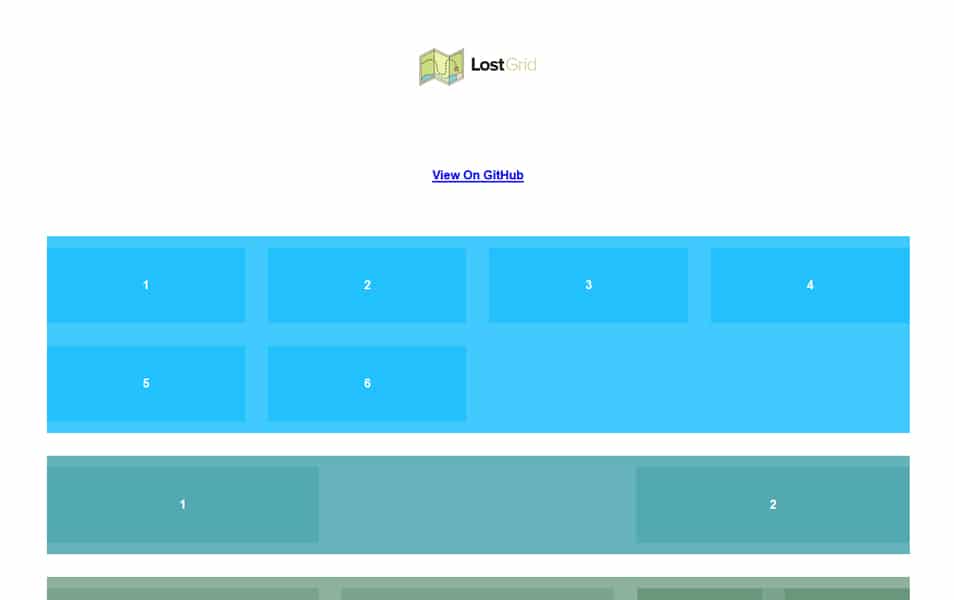 Table Grid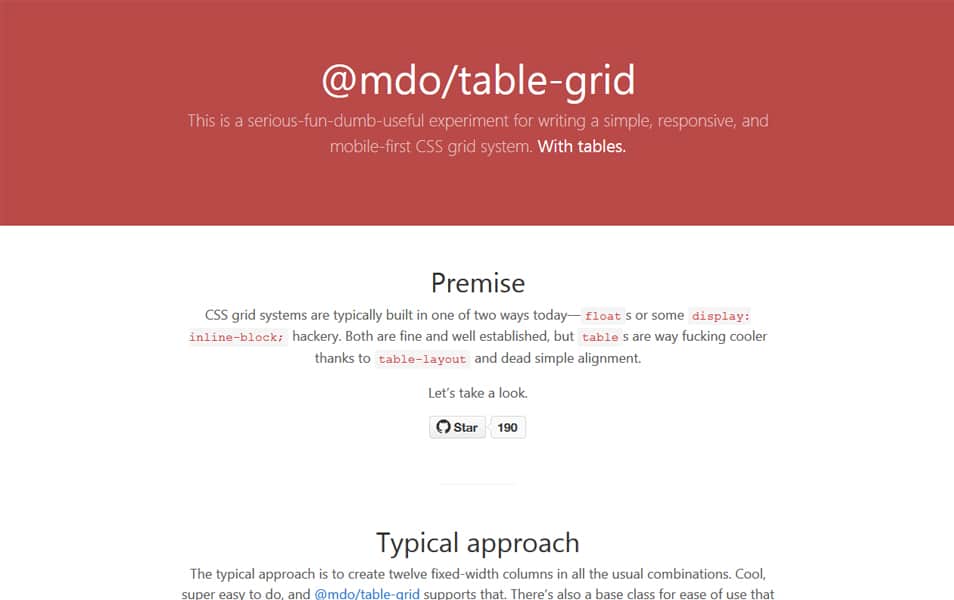 GUI Grid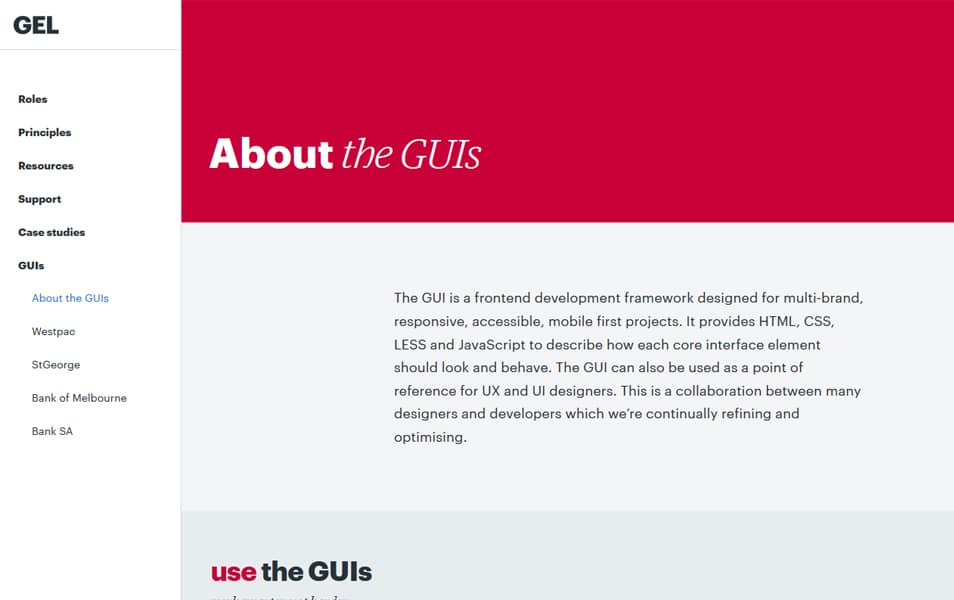 Grid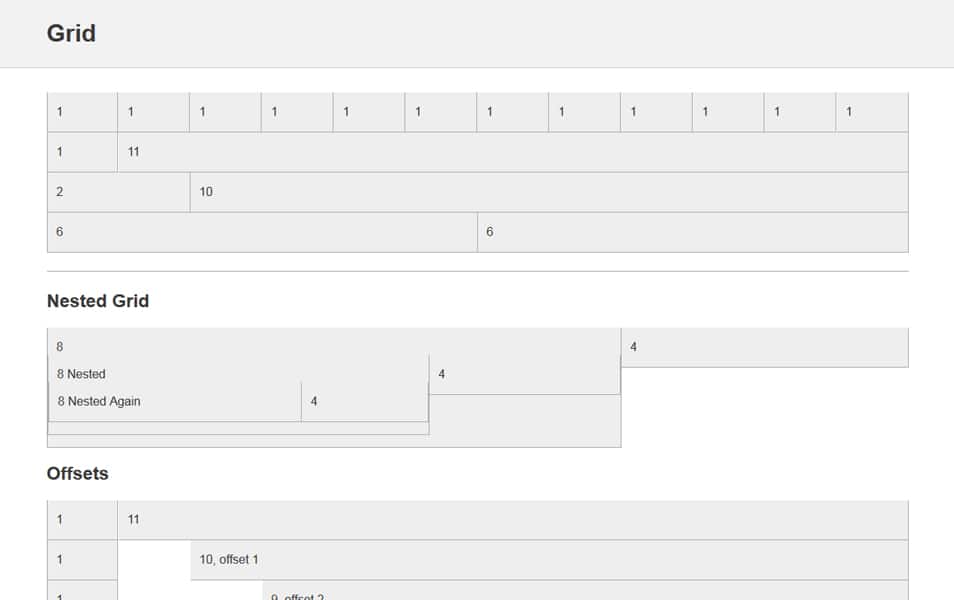 Gridlex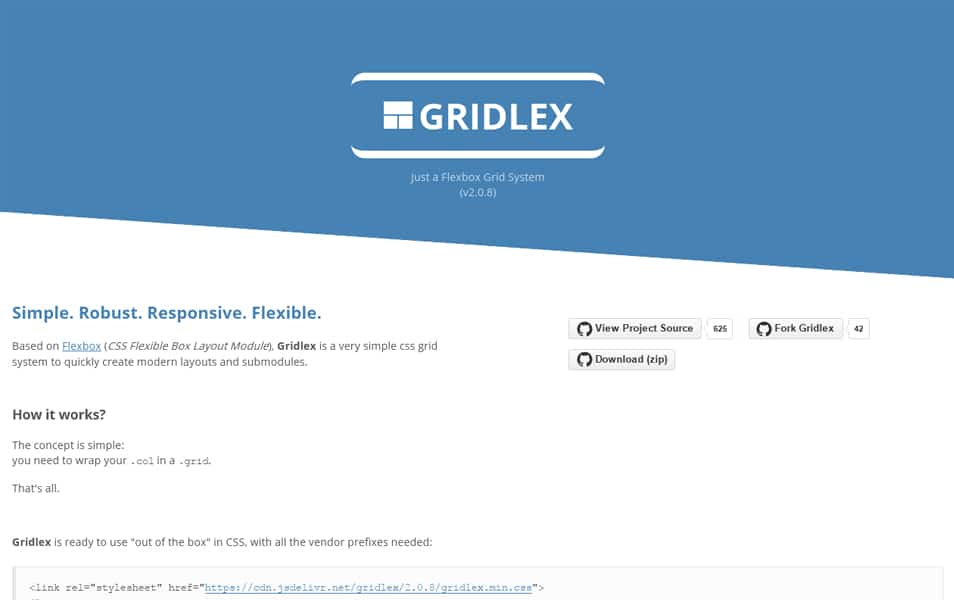 Gridly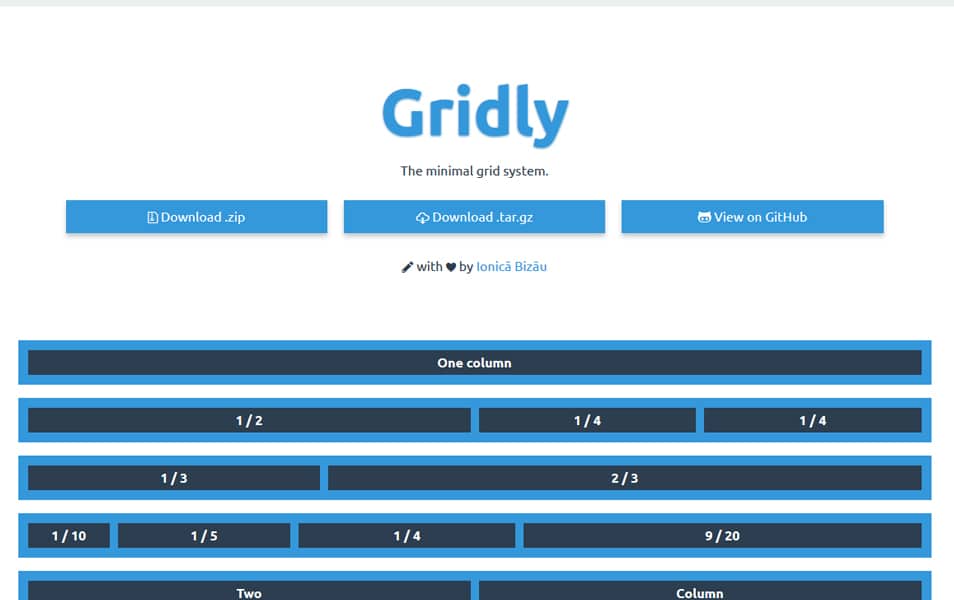 bbGrid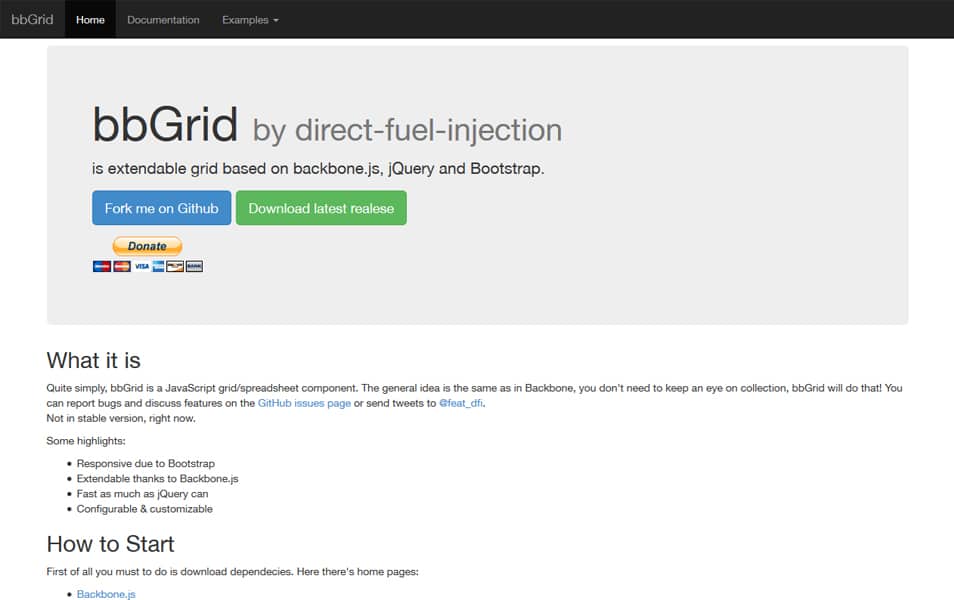 960 Grid System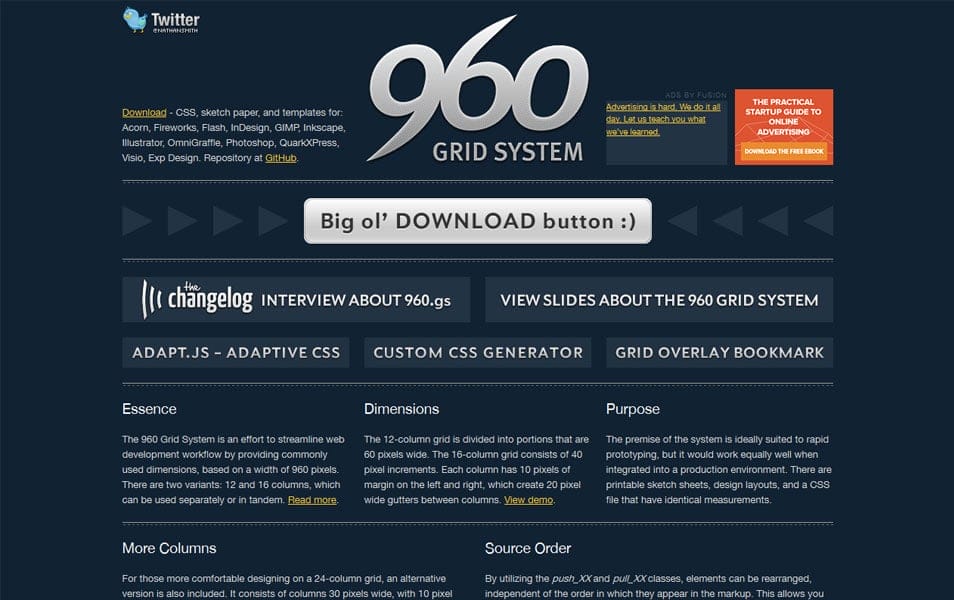 Unsemantic CSS Framework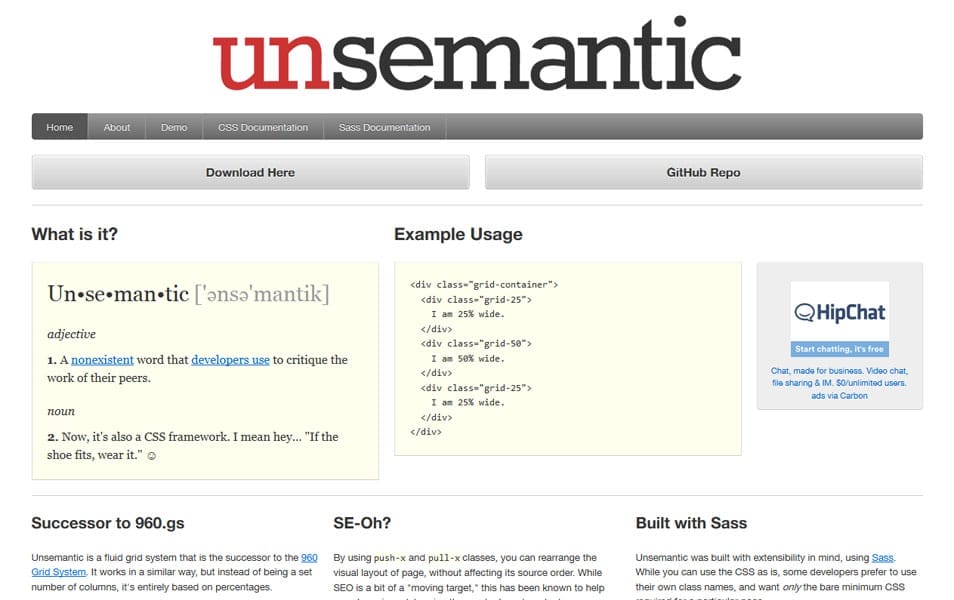 Less Framework 4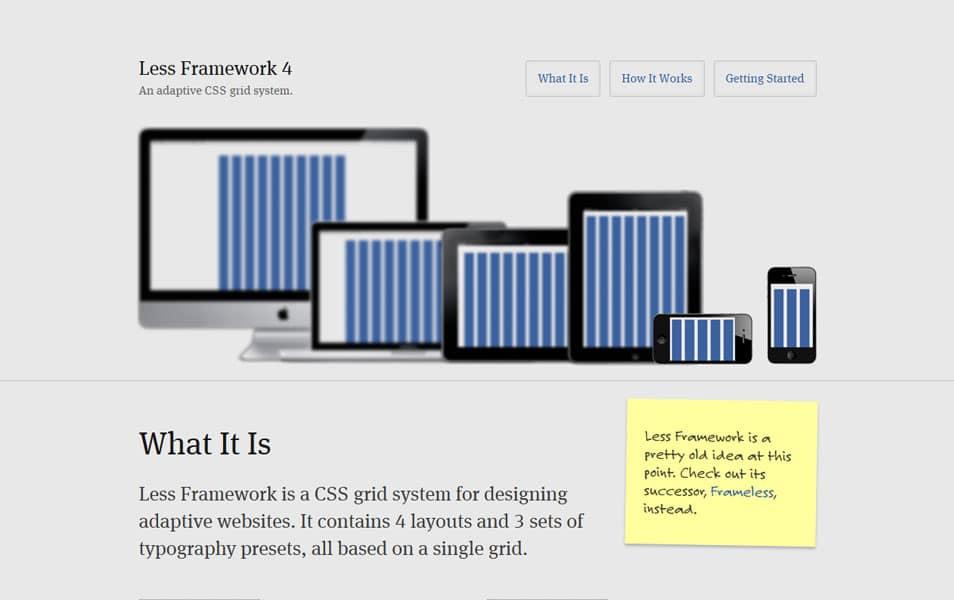 Bourbon Neat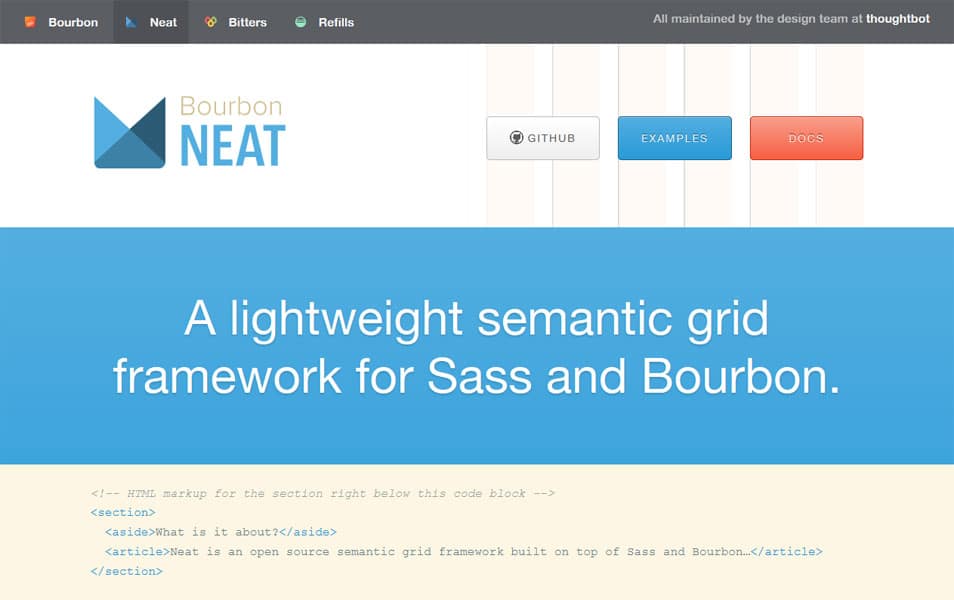 Crow Grid Framework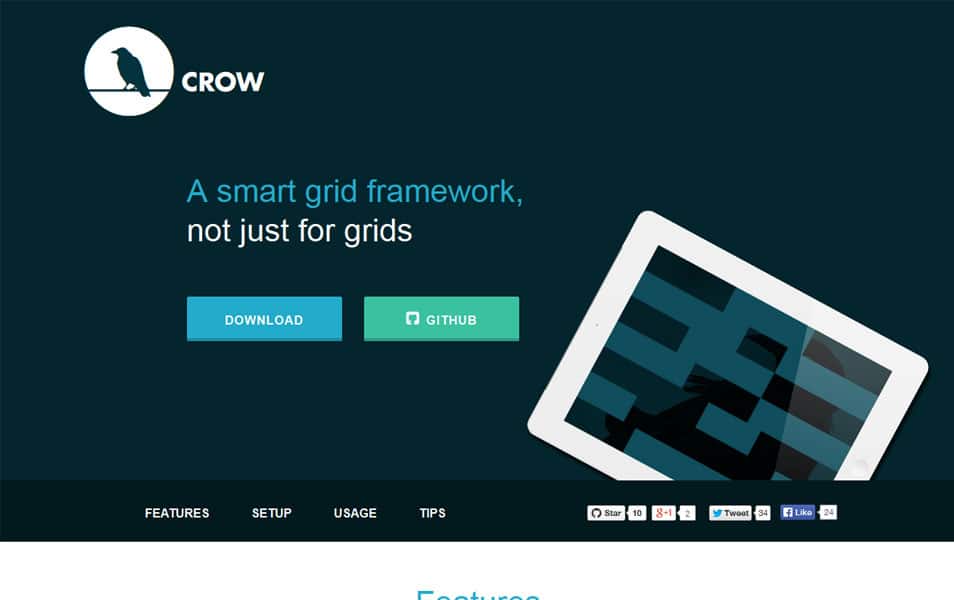 IceCream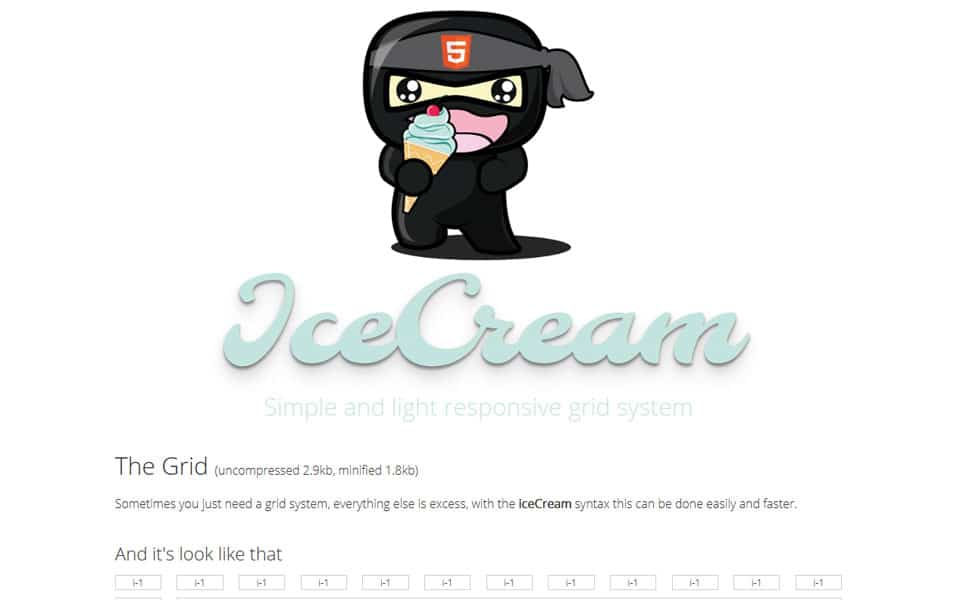 Gridle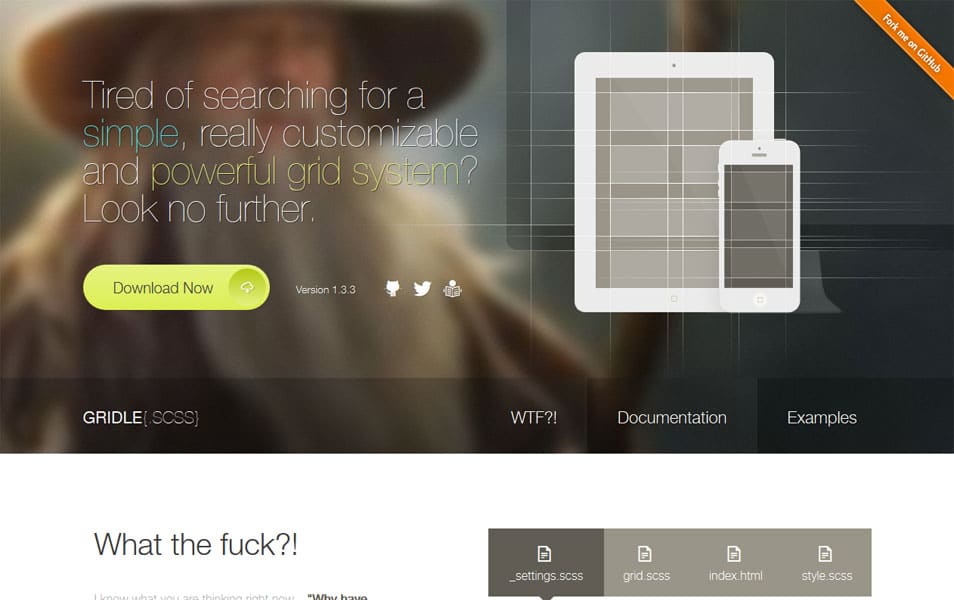 Columnal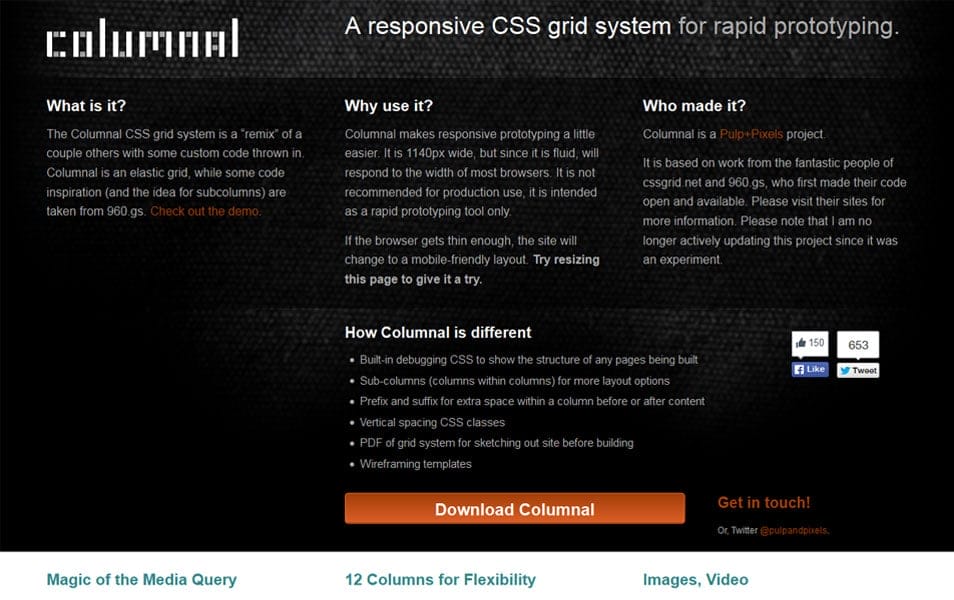 Responsive Grid System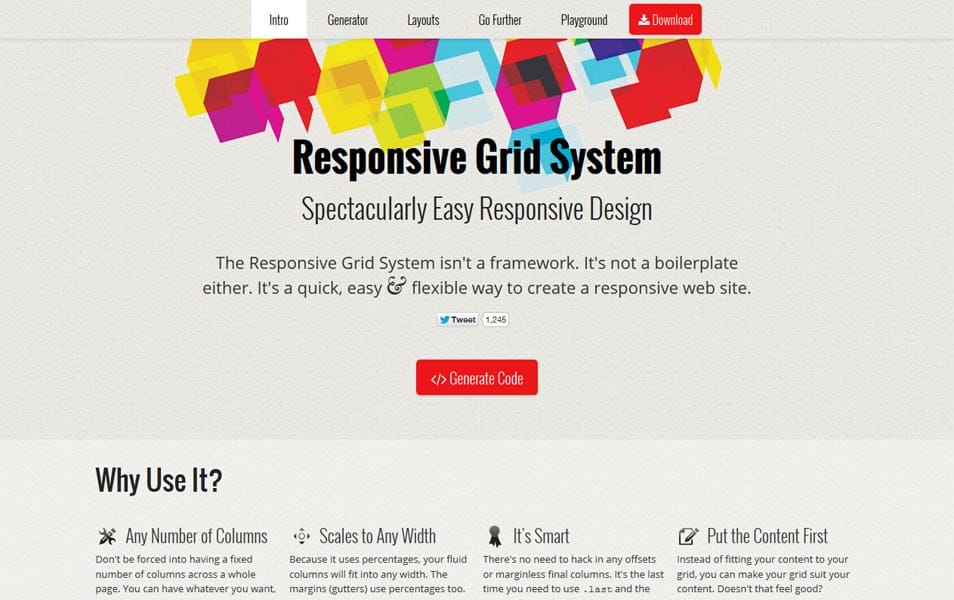 Girder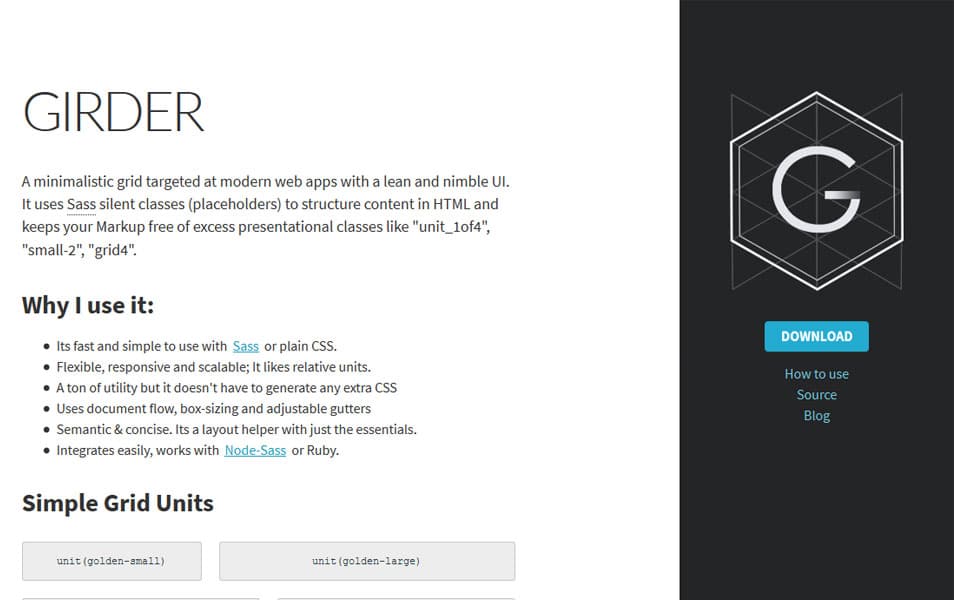 Zen Grids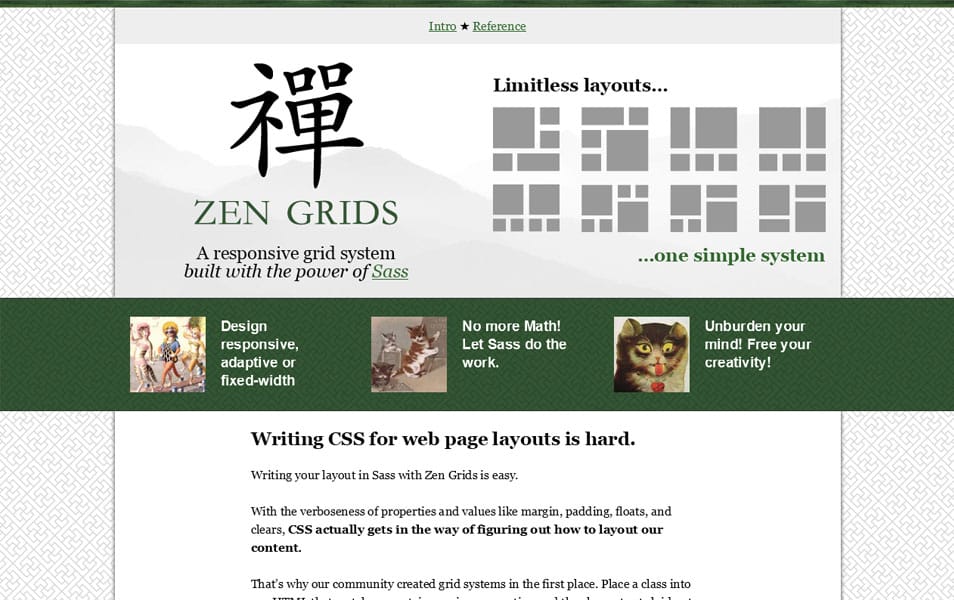 Susy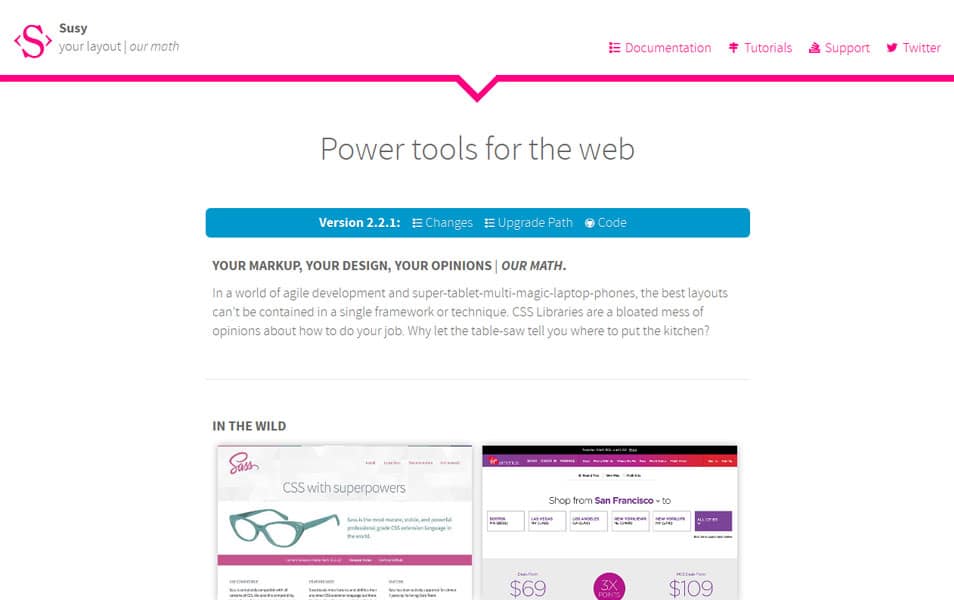 34 Responsive Grid System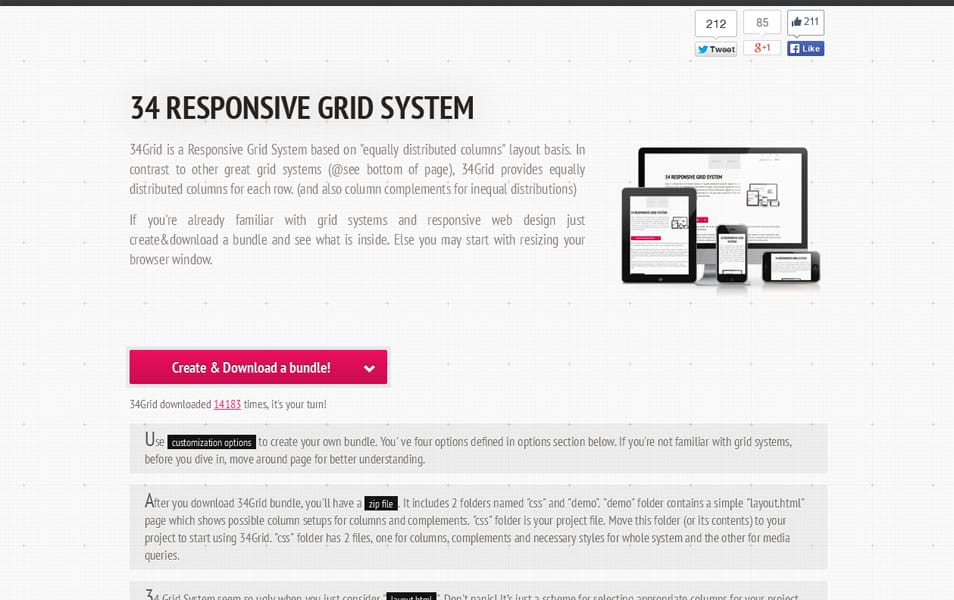 Responsive Grid System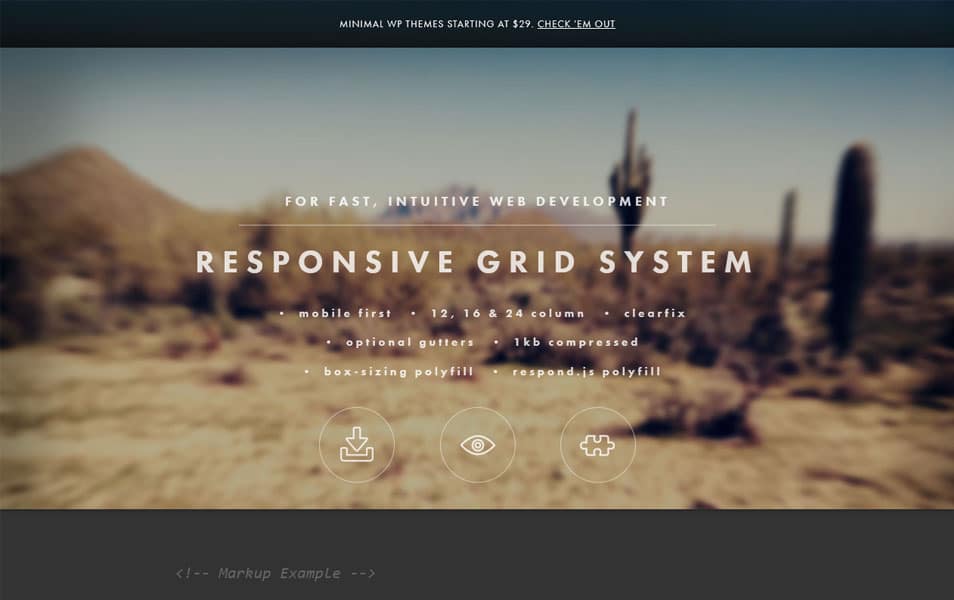 Cute Grids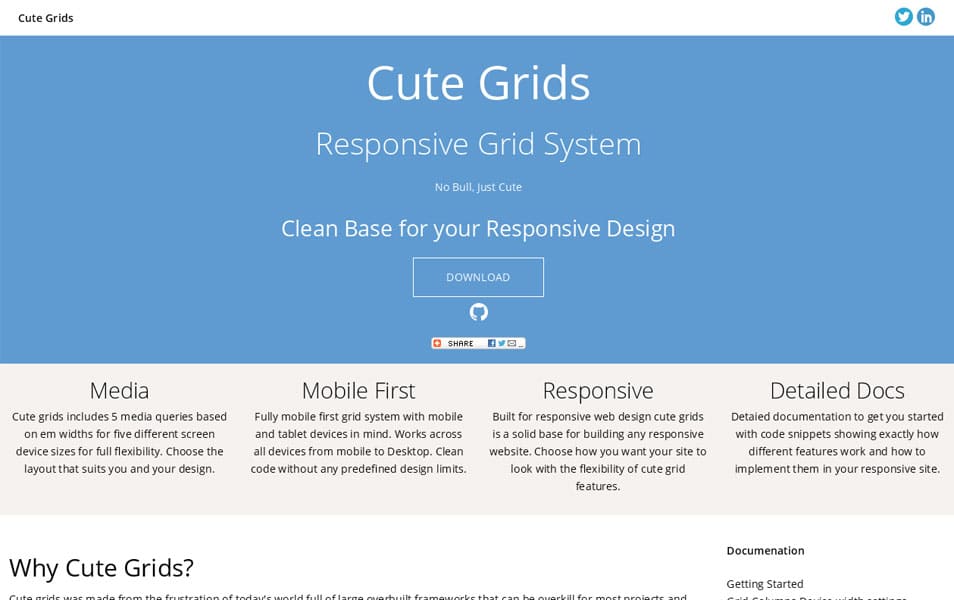 Metro UI CSS grid system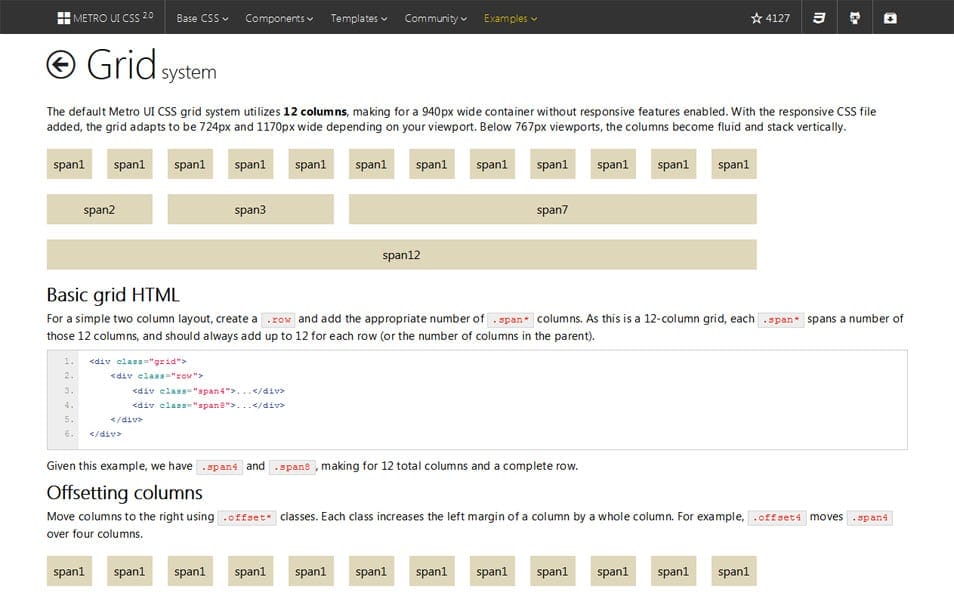 Gridiculous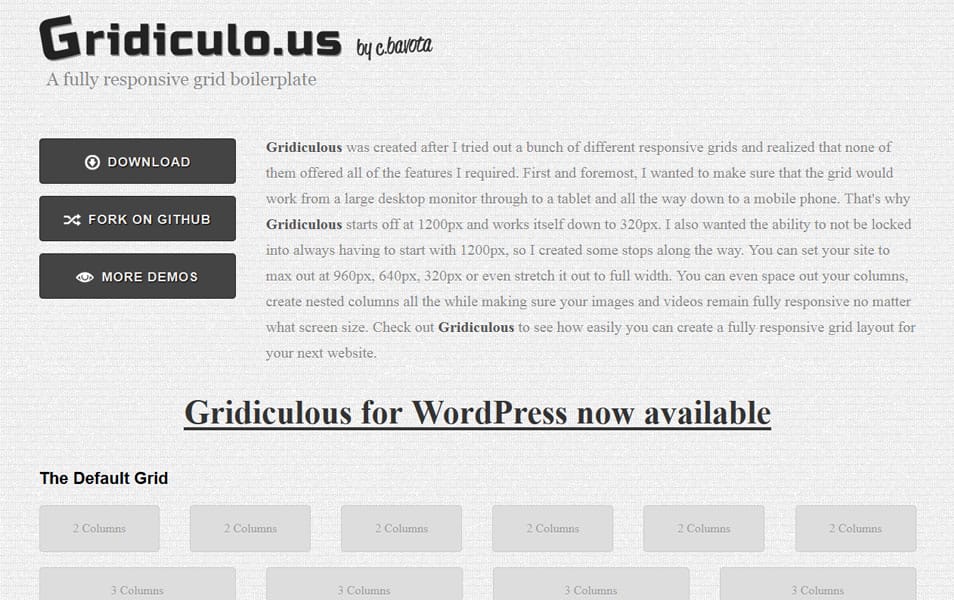 Bijou CSS Framework
Skel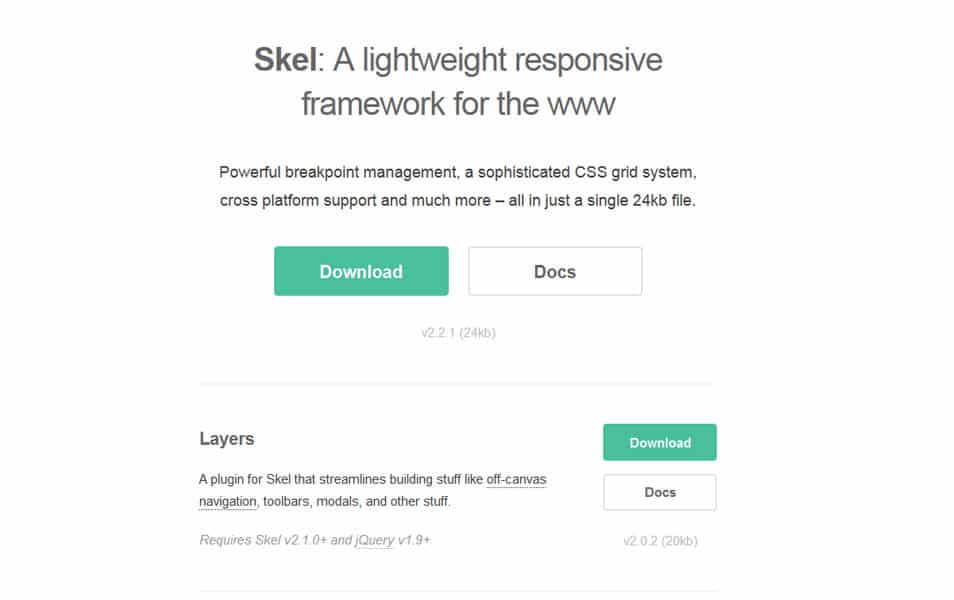 Toast Framework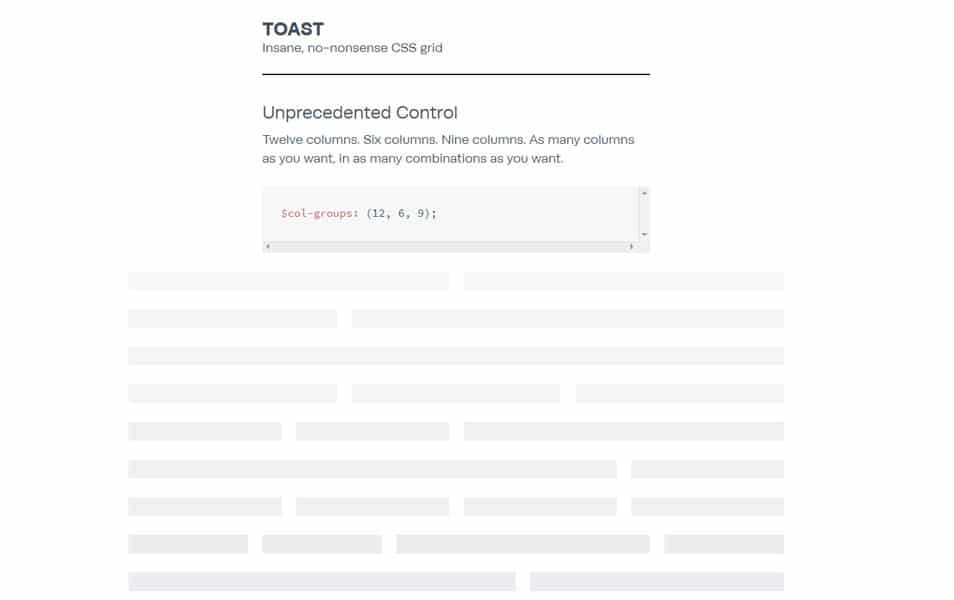 Flexible Grid System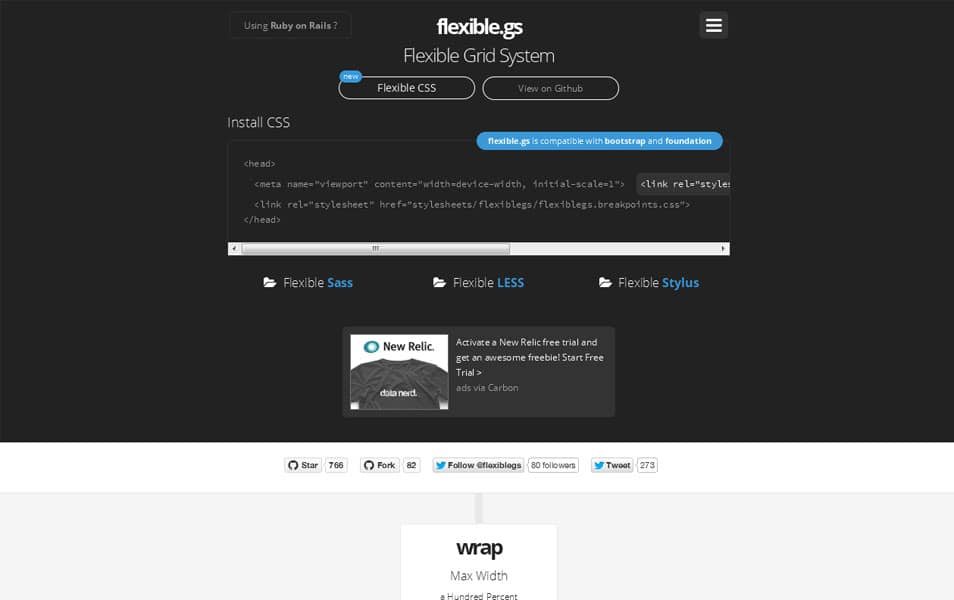 The Square Grid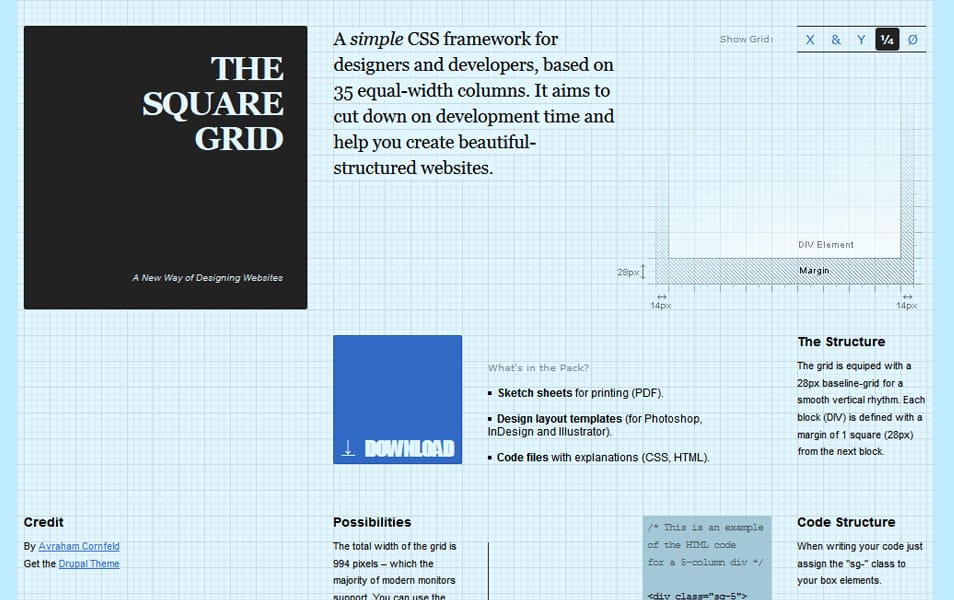 Singularity Grid System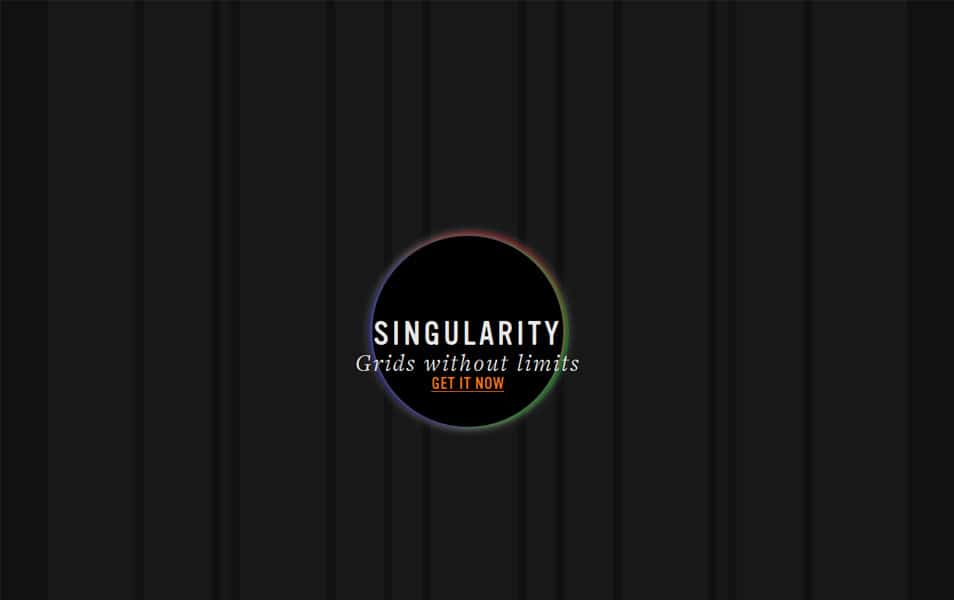 Rebar Grid Framework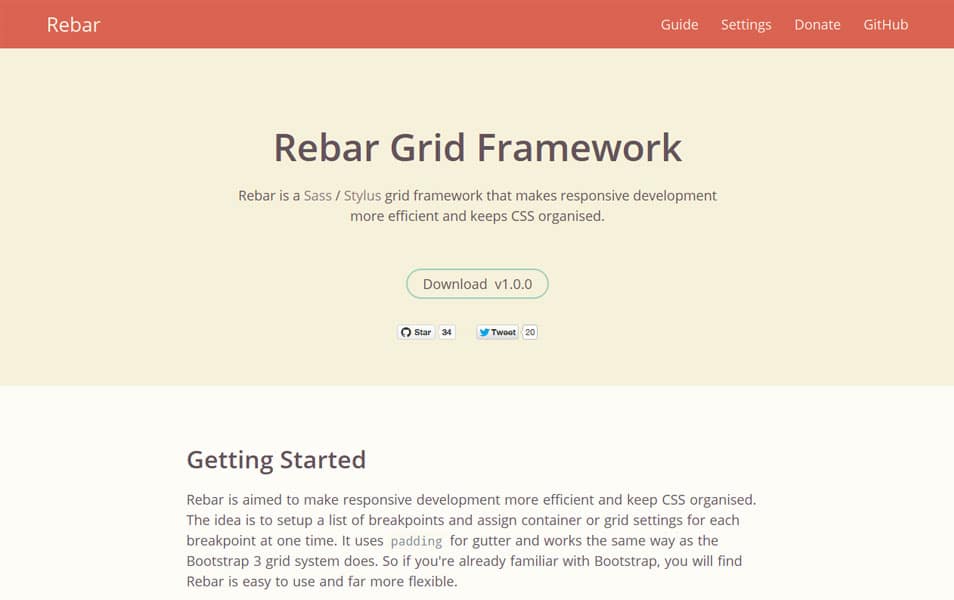 Concrete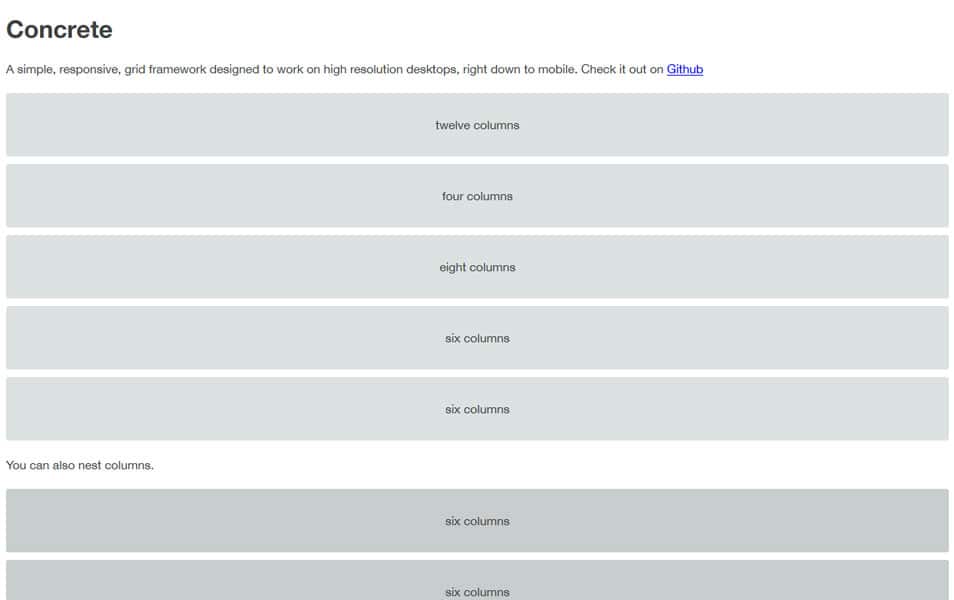 Golden Grid System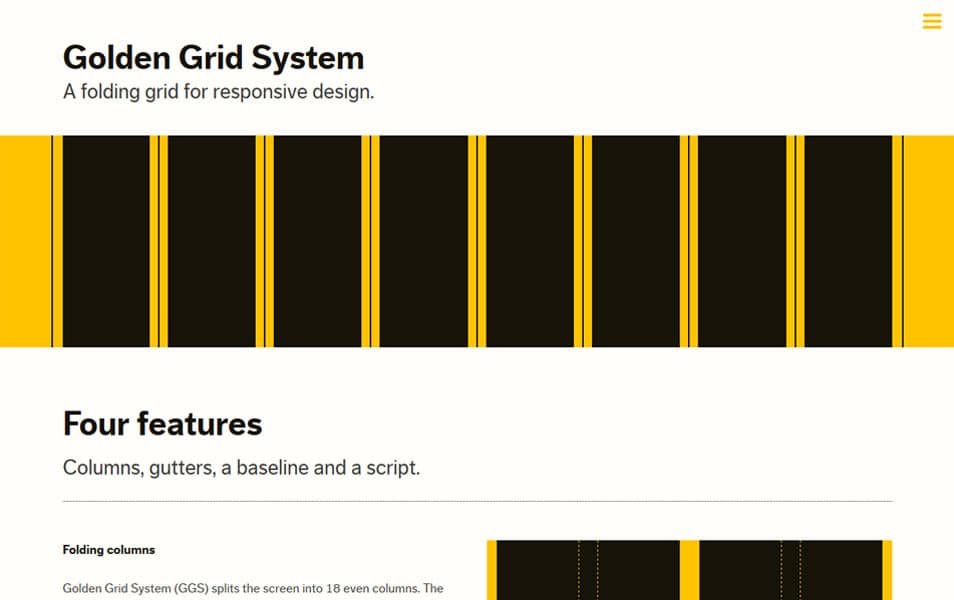 Profound Grid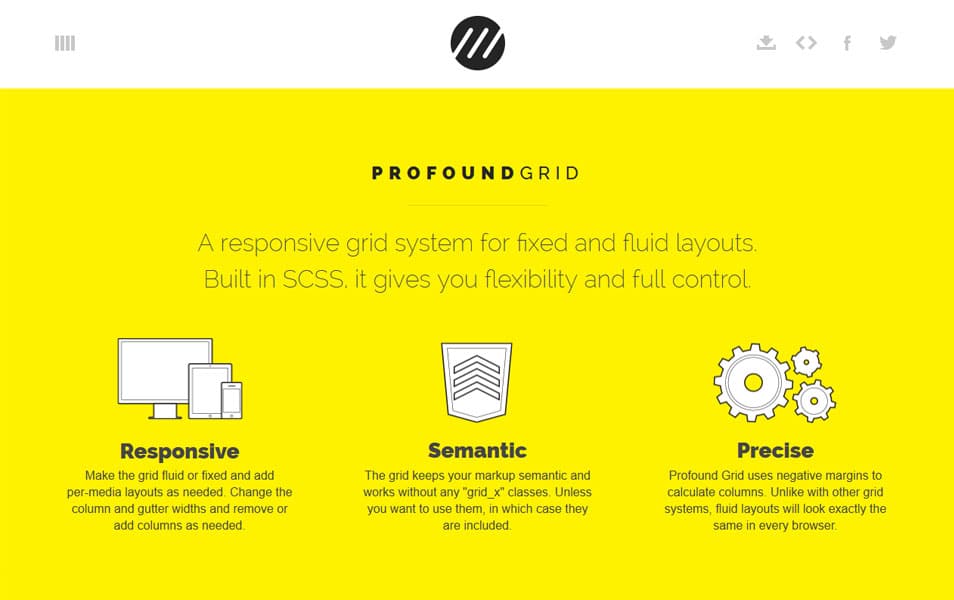 Jeet Grid System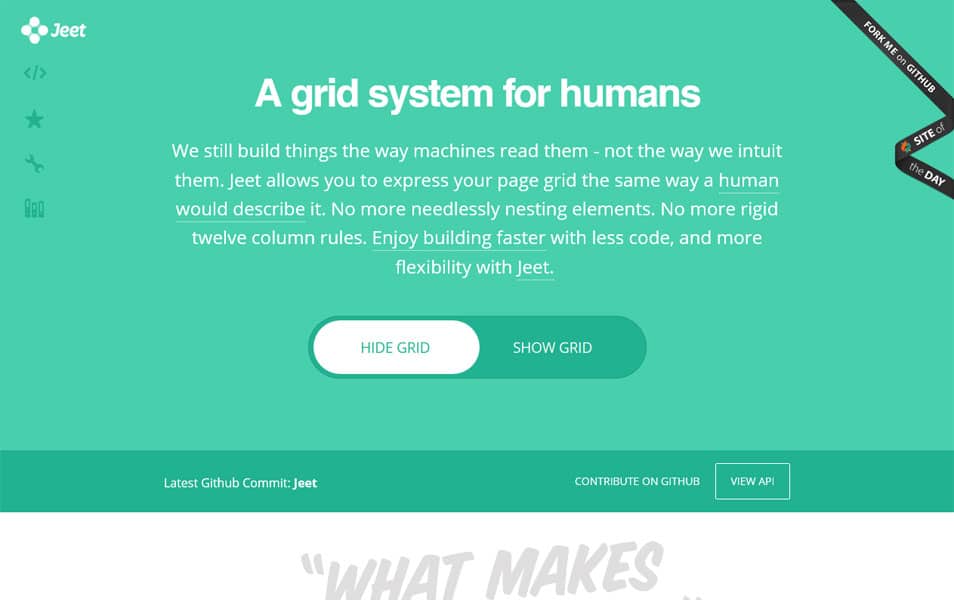 MUELLER GRID SYSTEM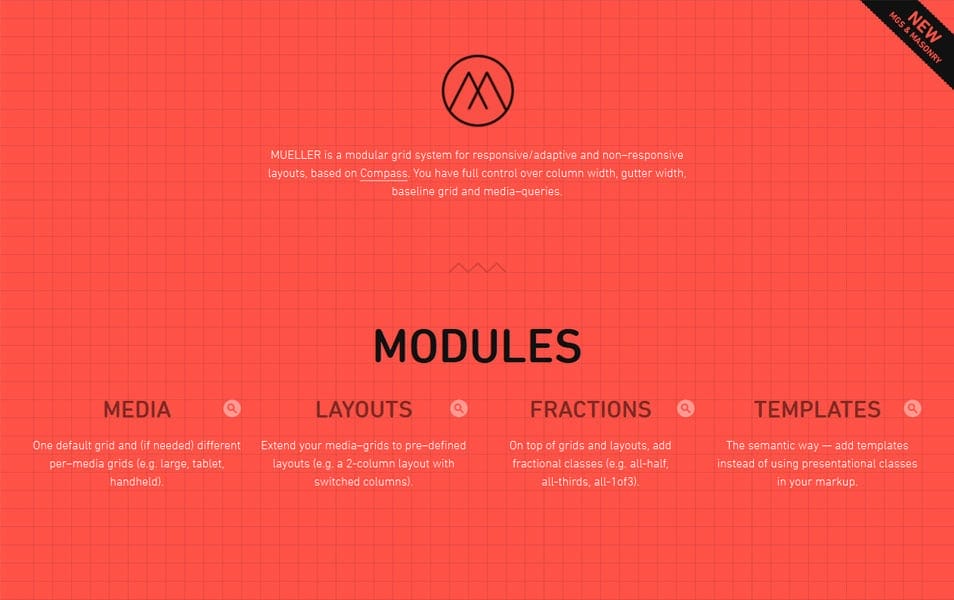 1200px Grid System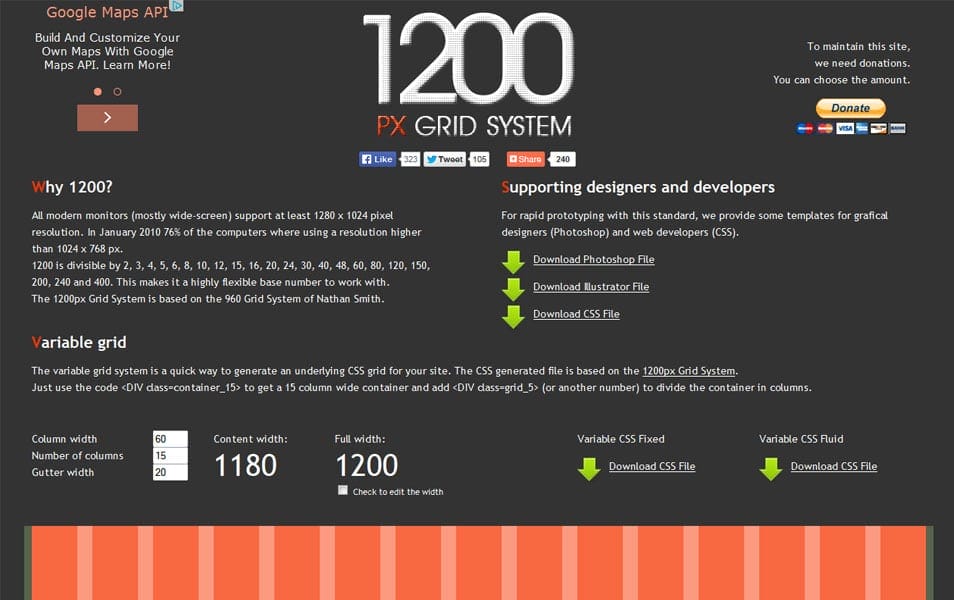 rwdgrid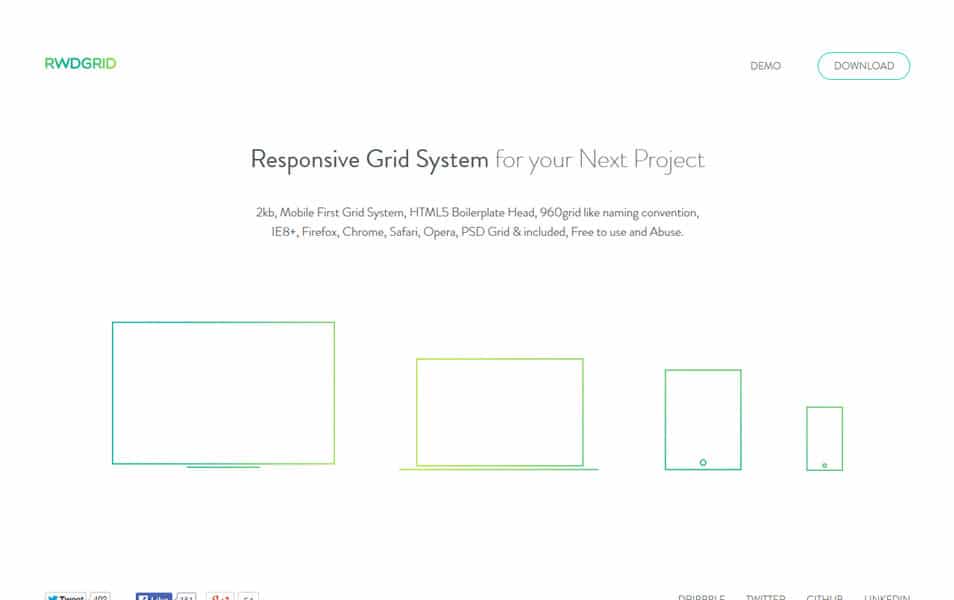 Extra Strength Responsive Grids
PocketGrid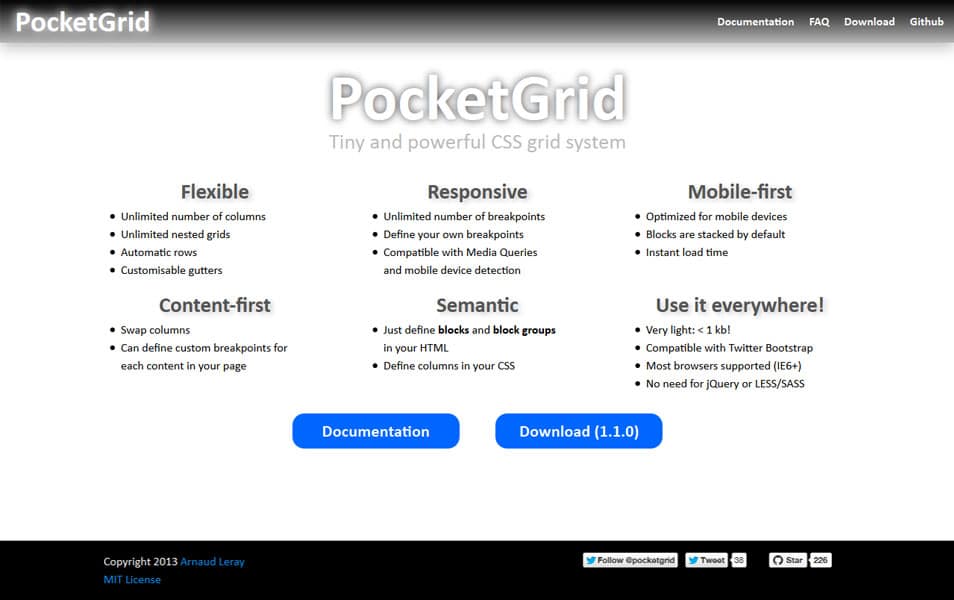 Simple Grid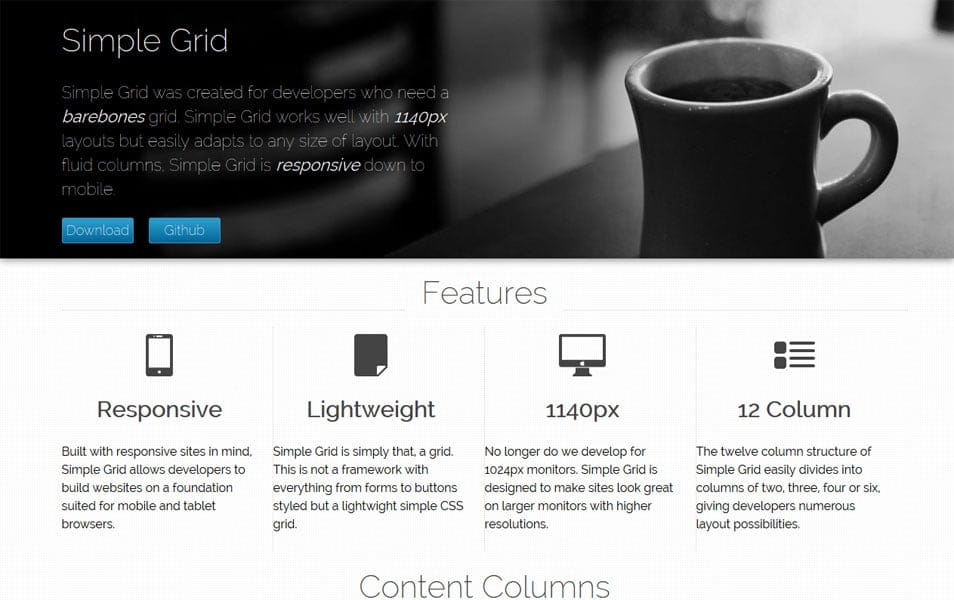 Frameless Grid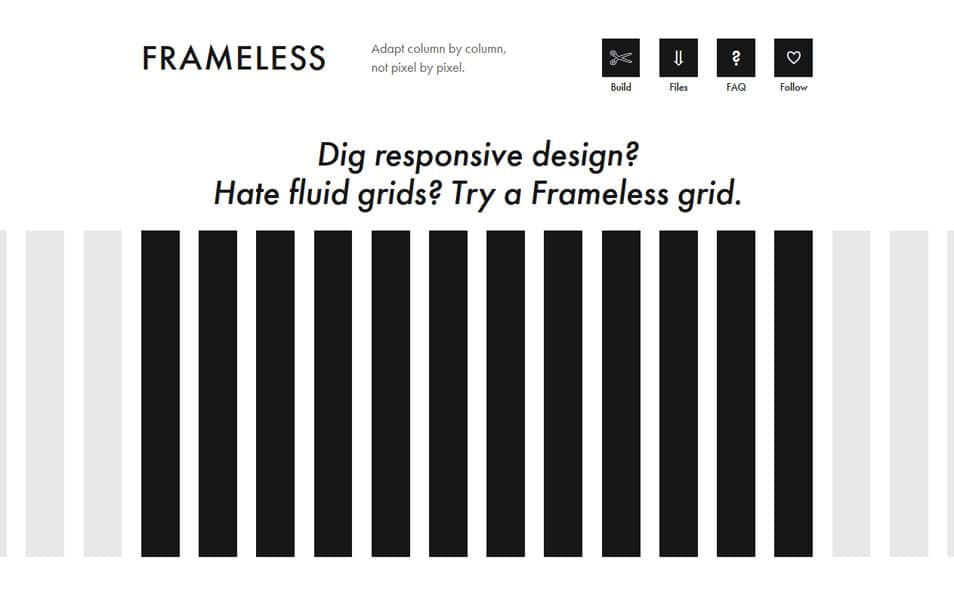 Unit Grid System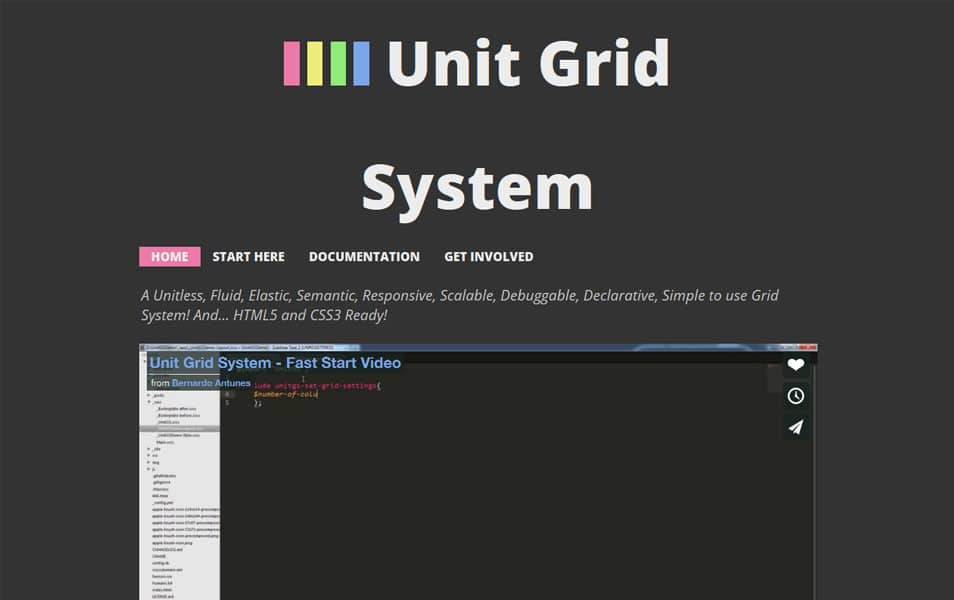 Flexbox Grid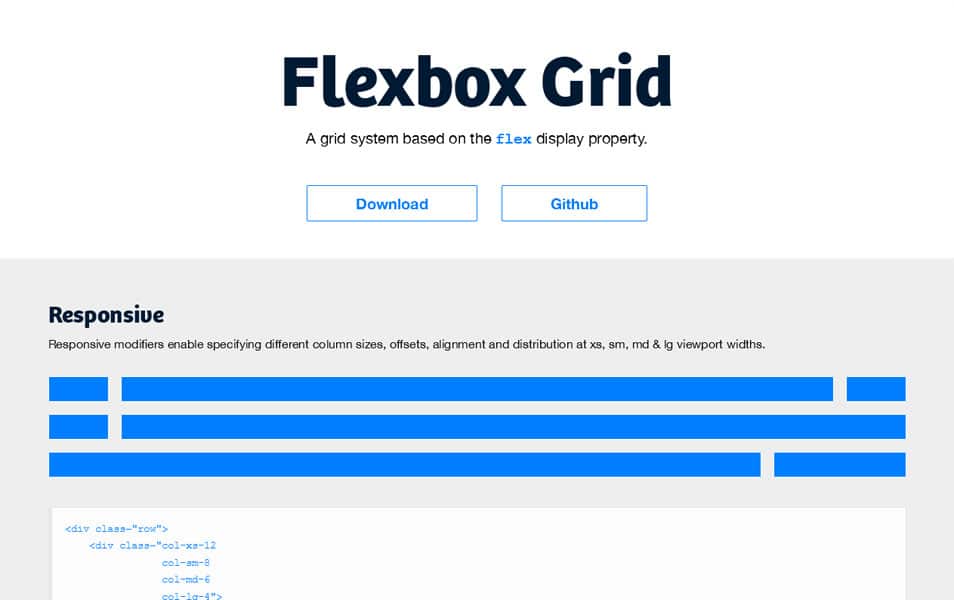 Responsive Aeon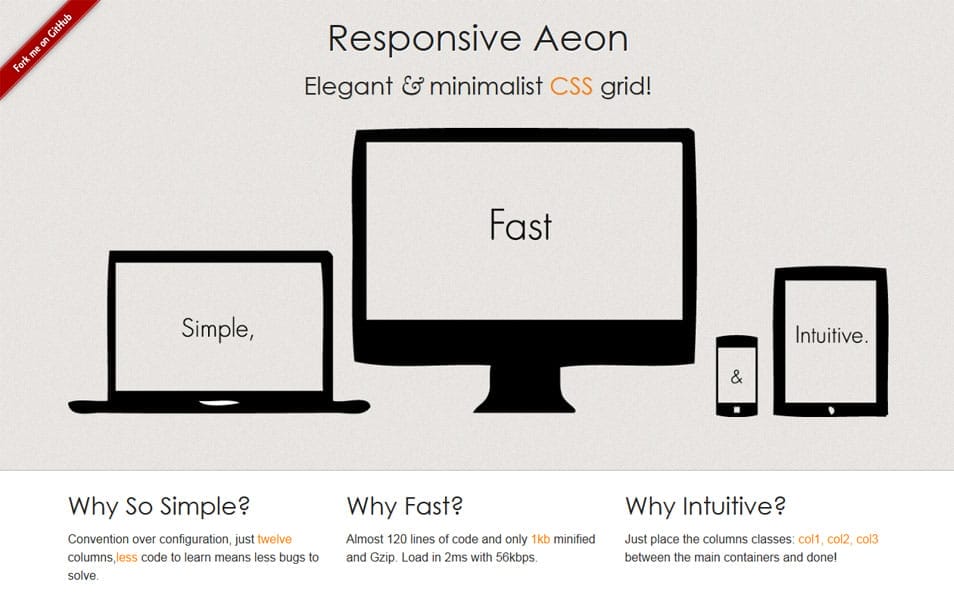 csswizardry-grids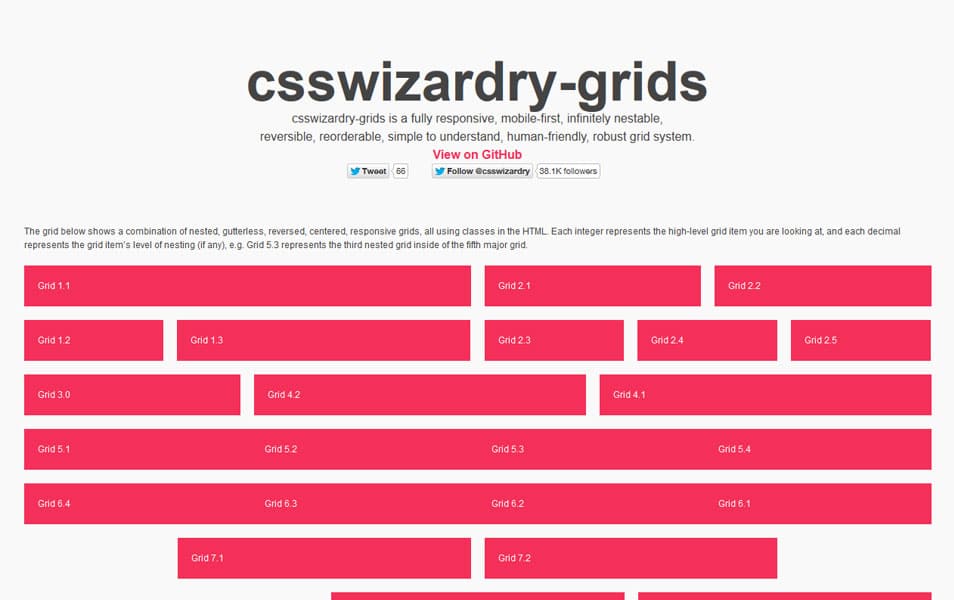 CSS Smart Grid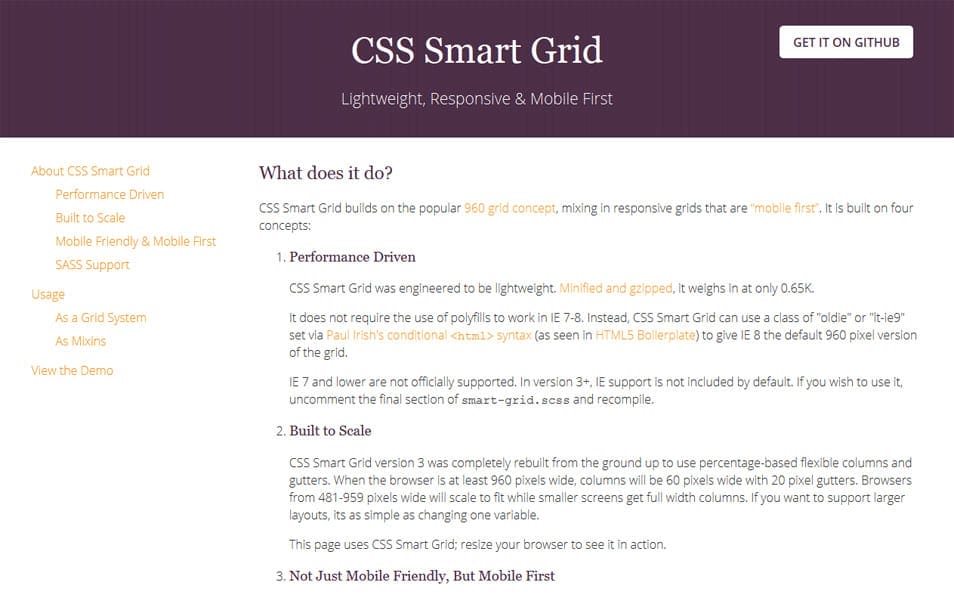 .fitgrd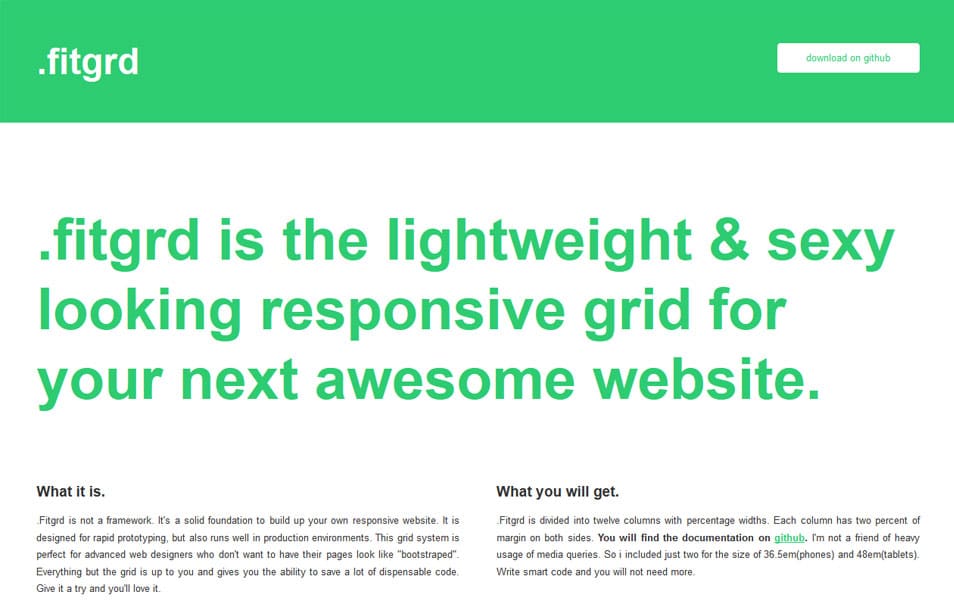 1140px Responsive CSS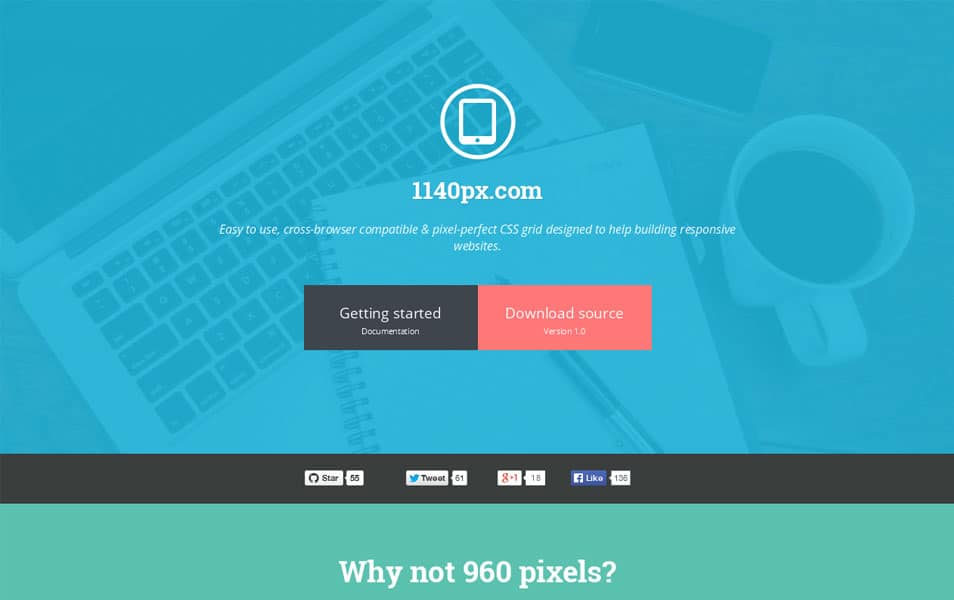 Ink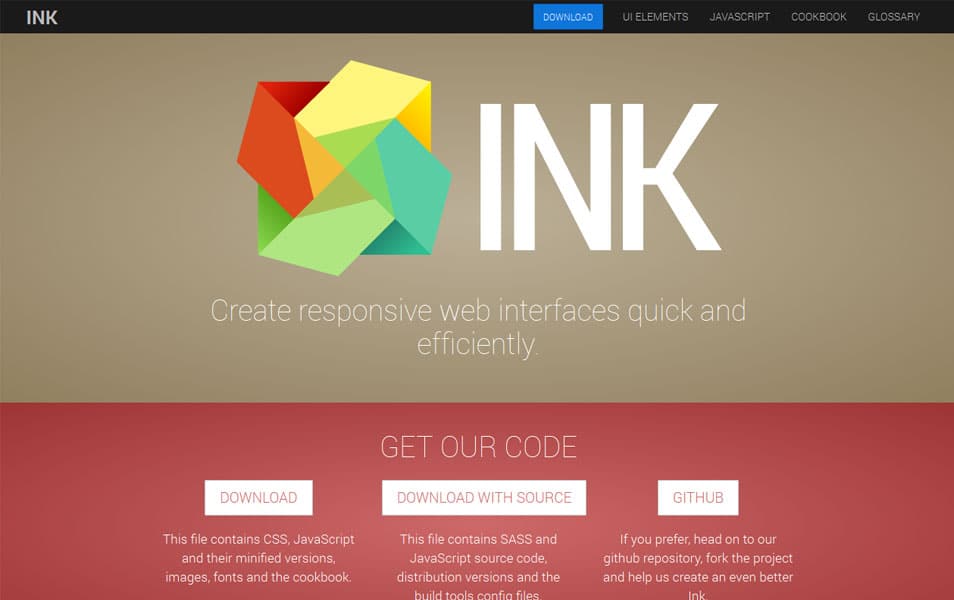 Proportional Grids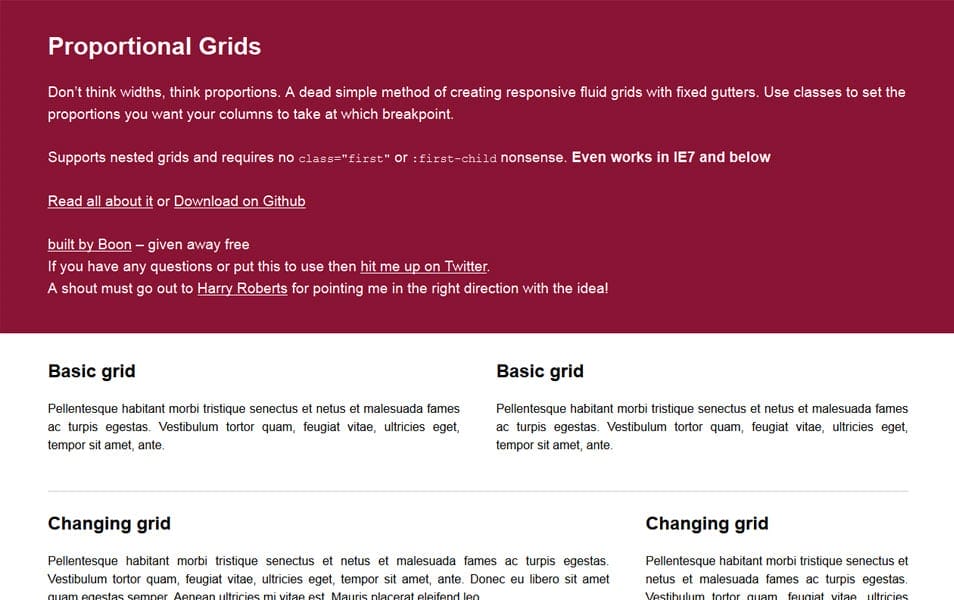 dgrid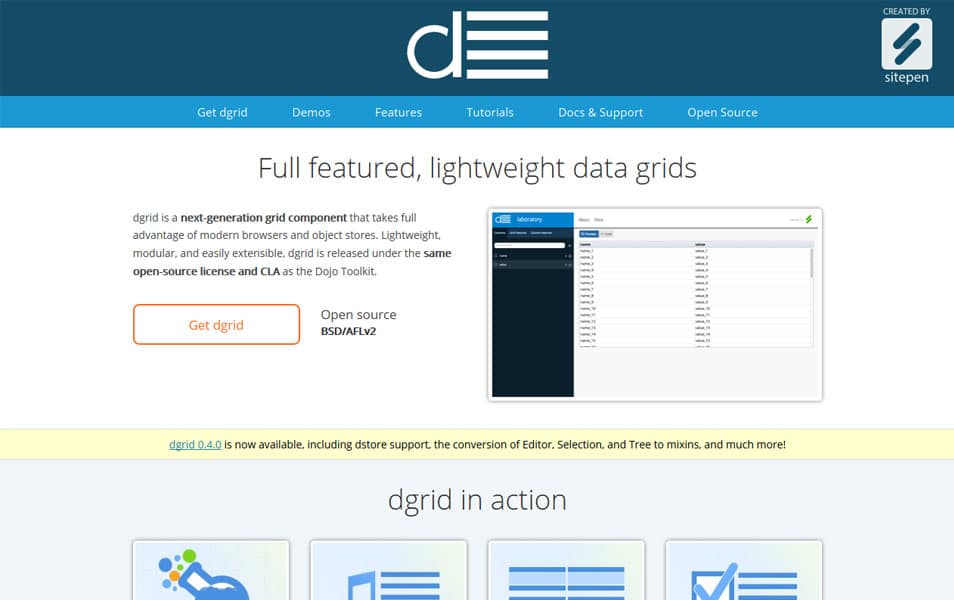 fGrid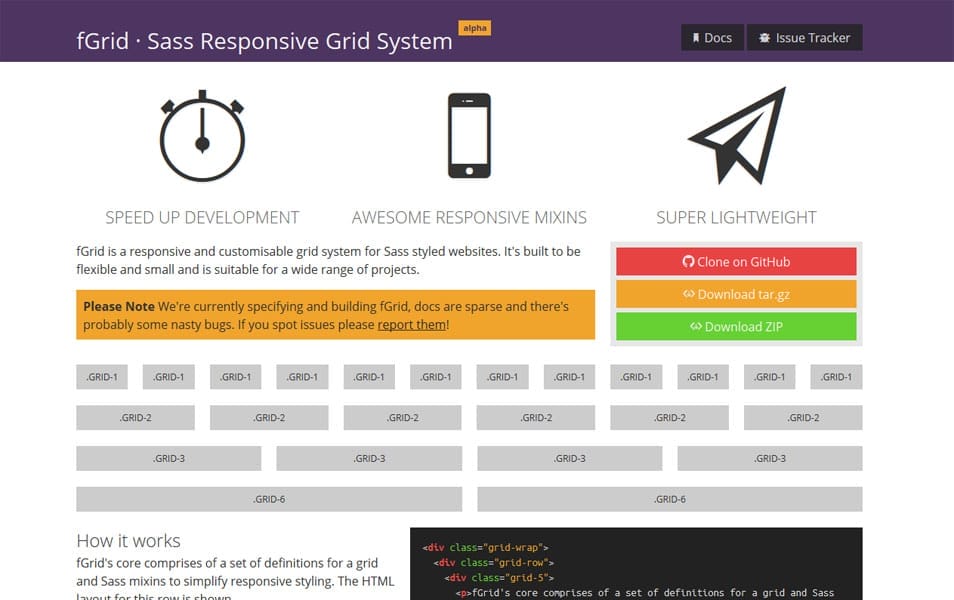 Mice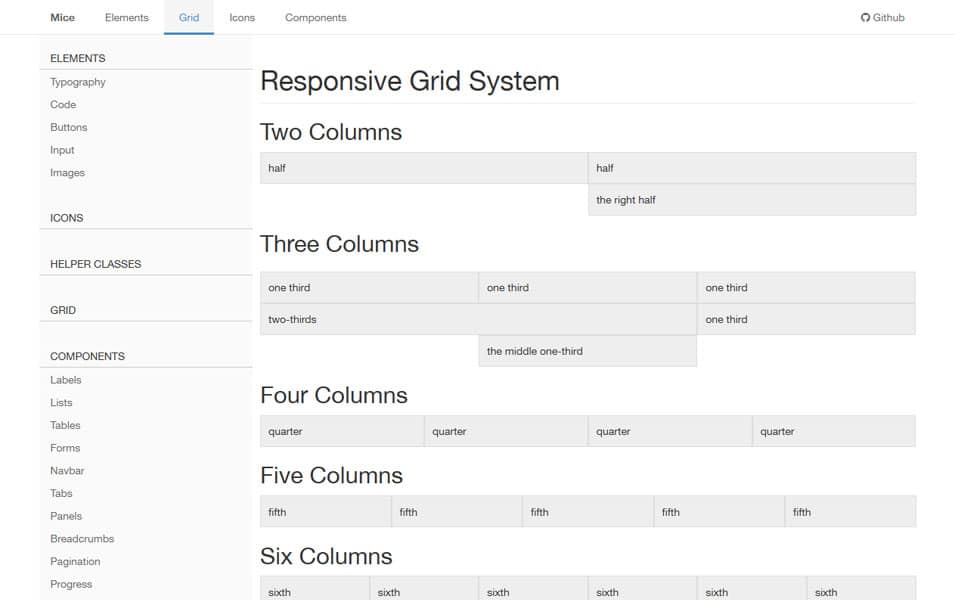 The Semantic Grid System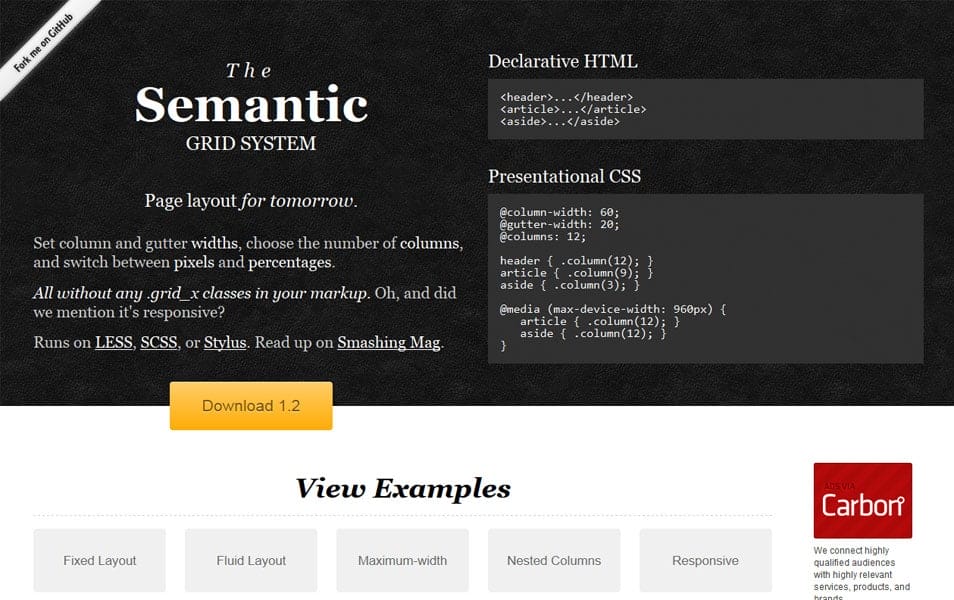 Fluidable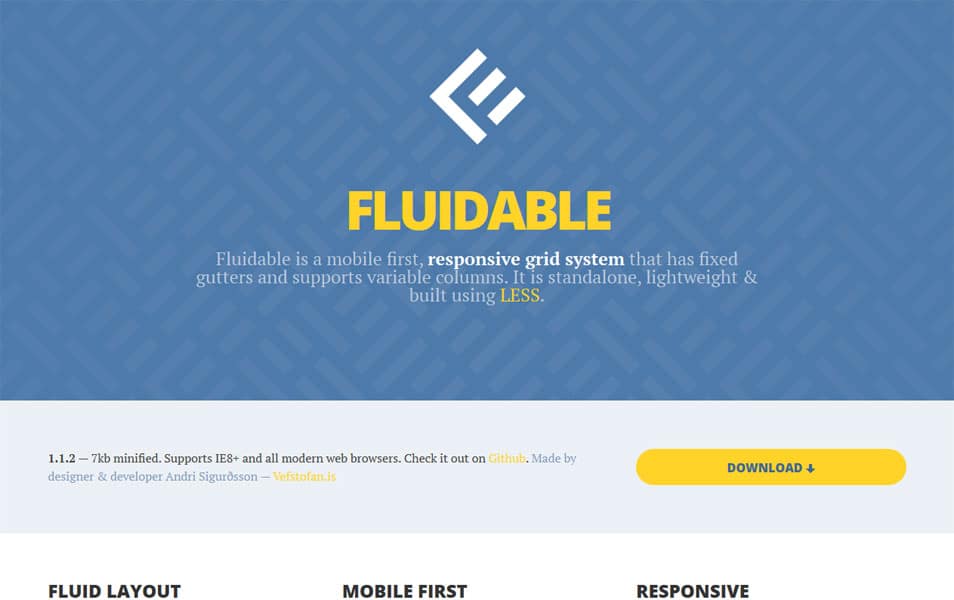 SimpleGrid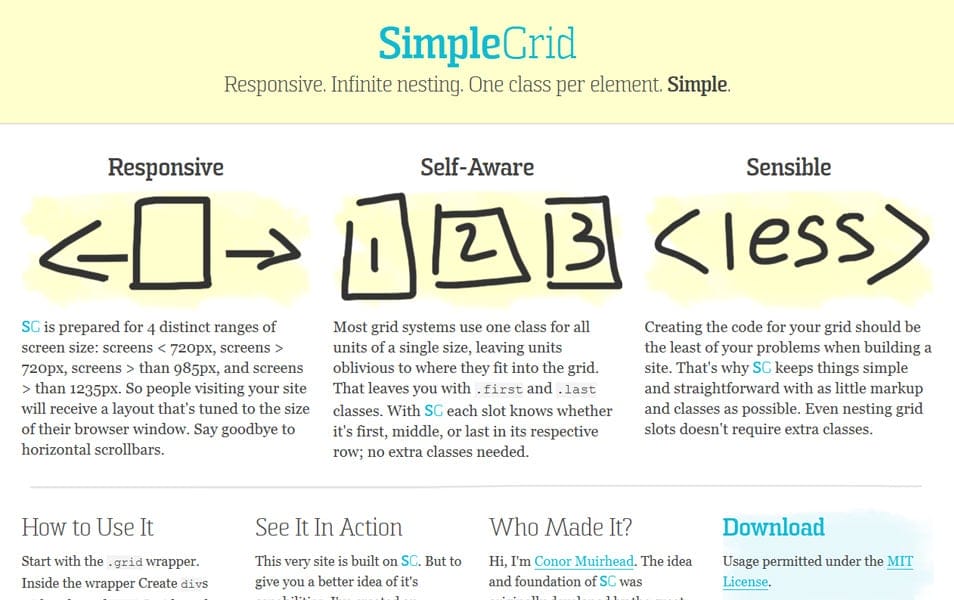 Grid System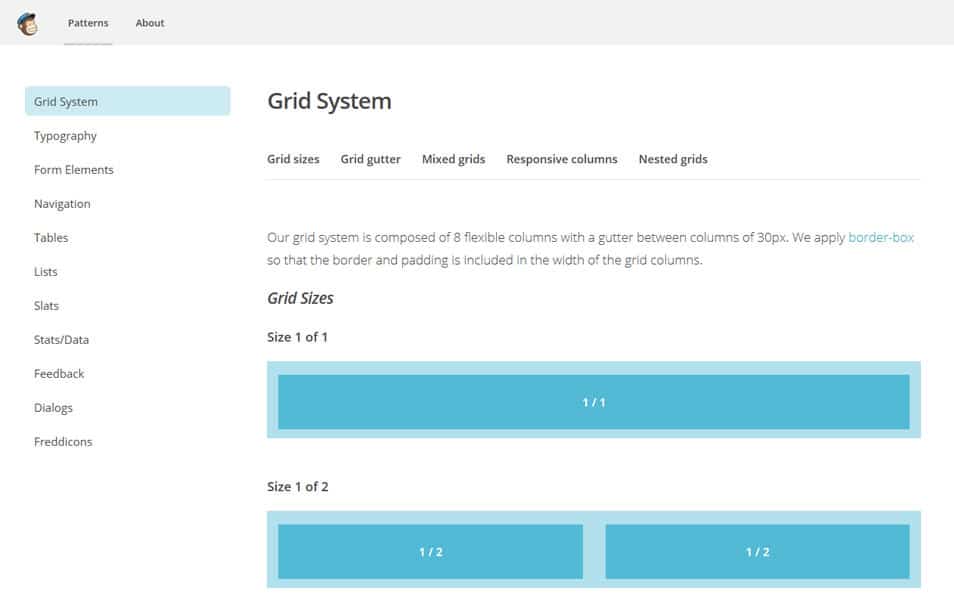 Grid Based Front-end Frameworks
unlimitedGrid
Milligrid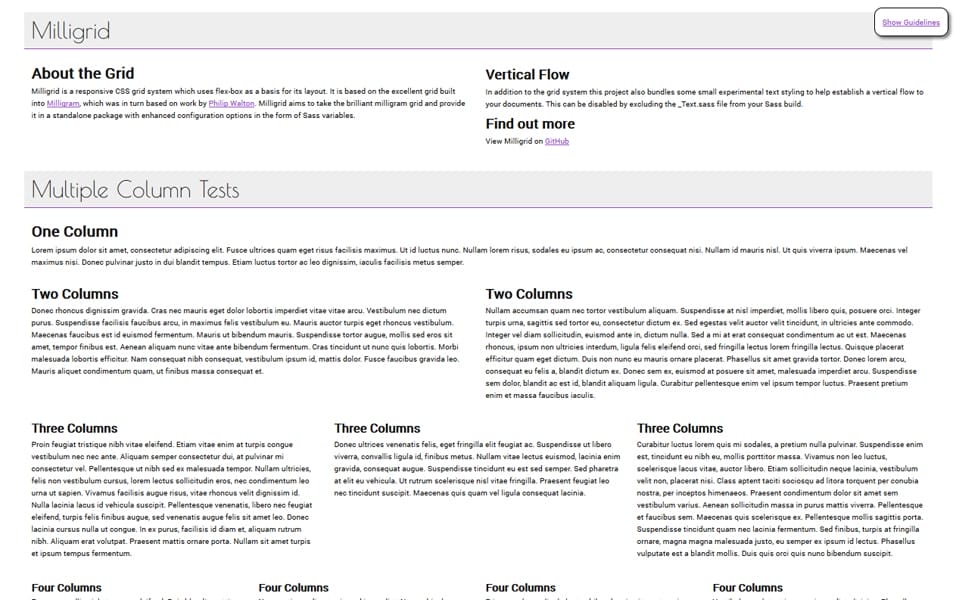 Gumby Framework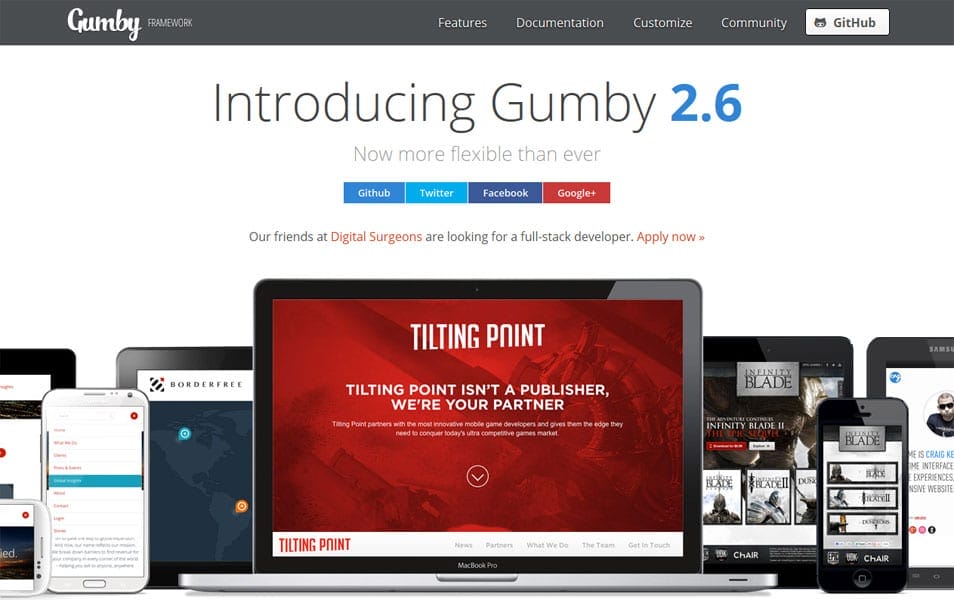 Foundation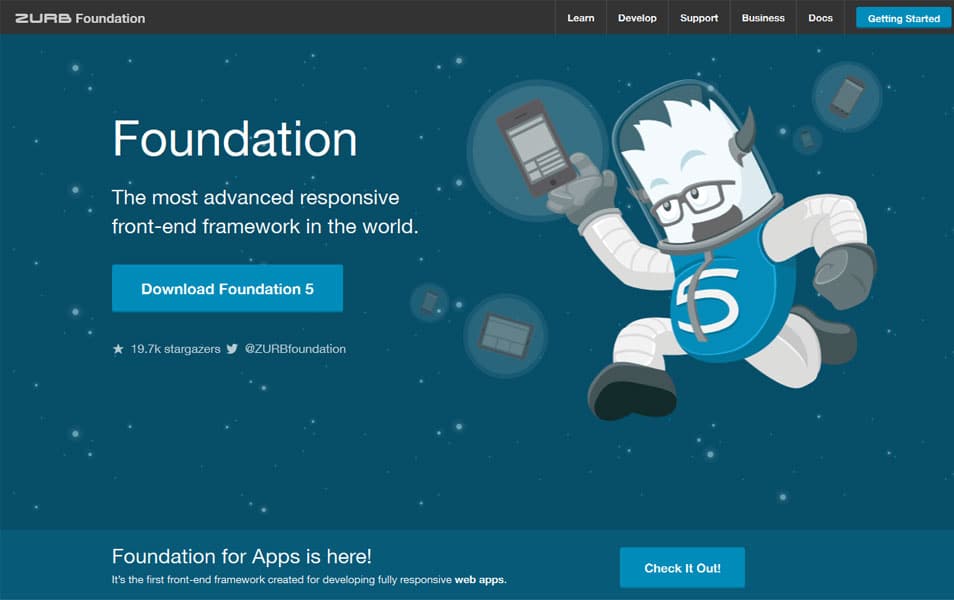 YAML CSS Framework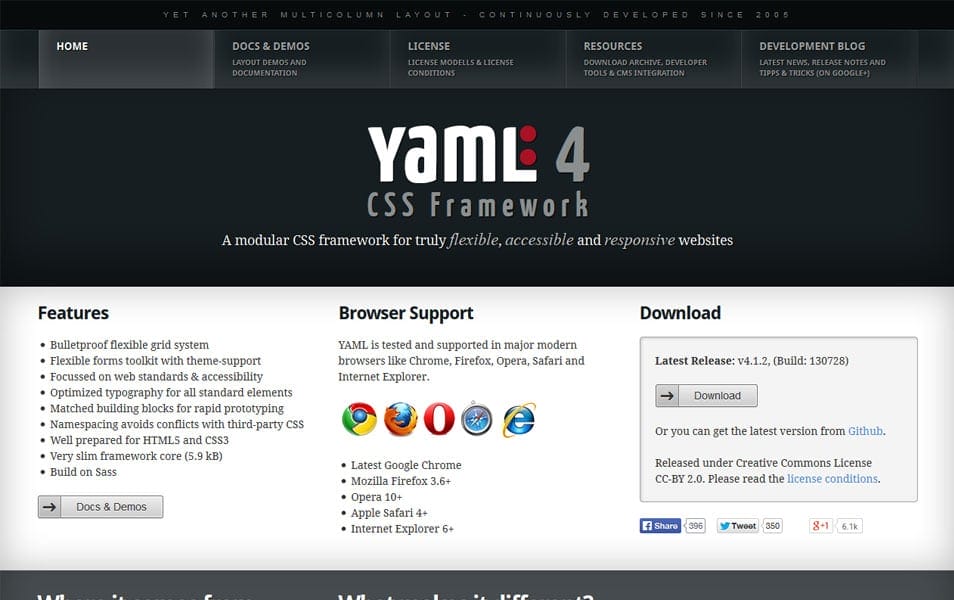 Amazium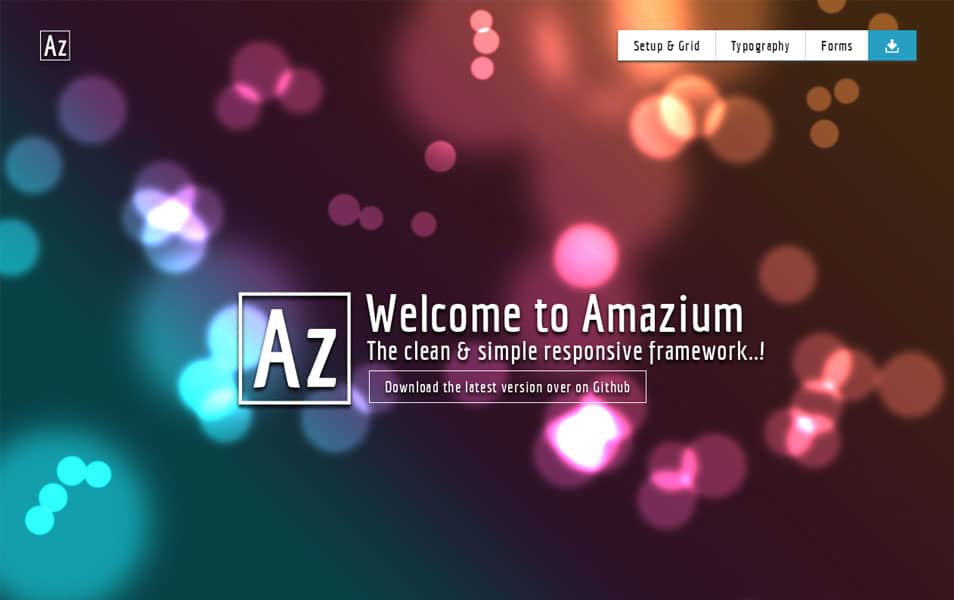 Bootstrap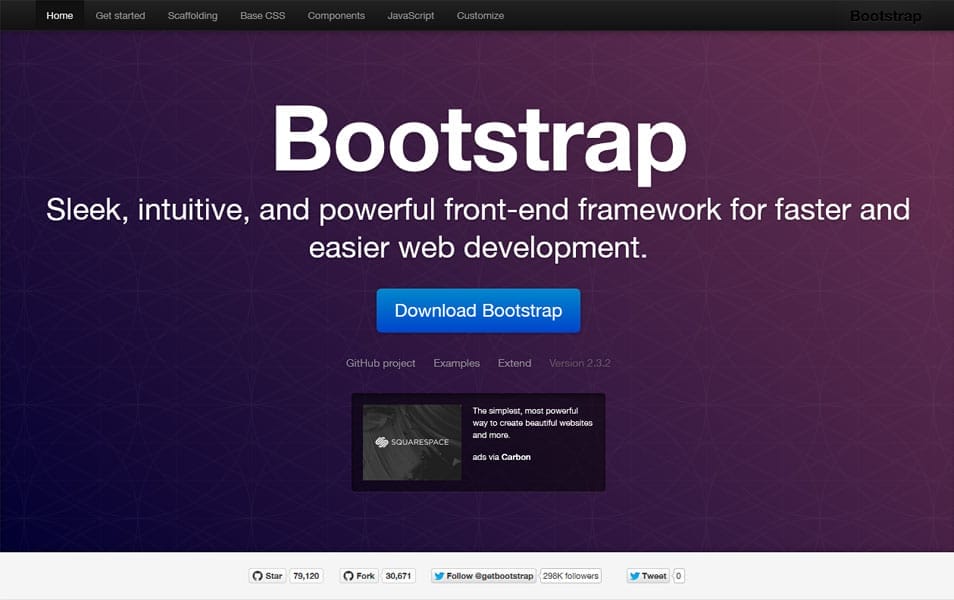 CSS Grid Framework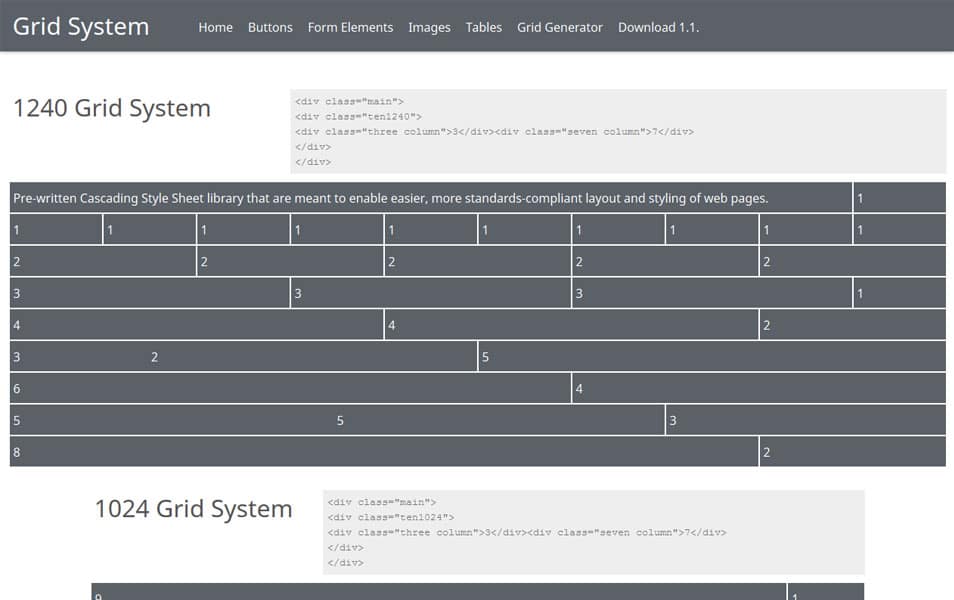 Base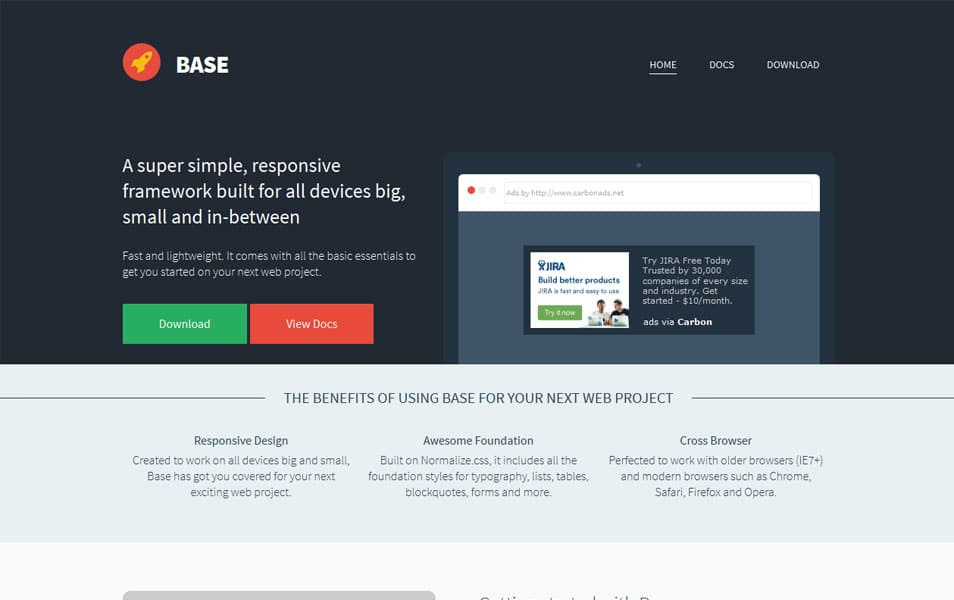 Kube Web Framework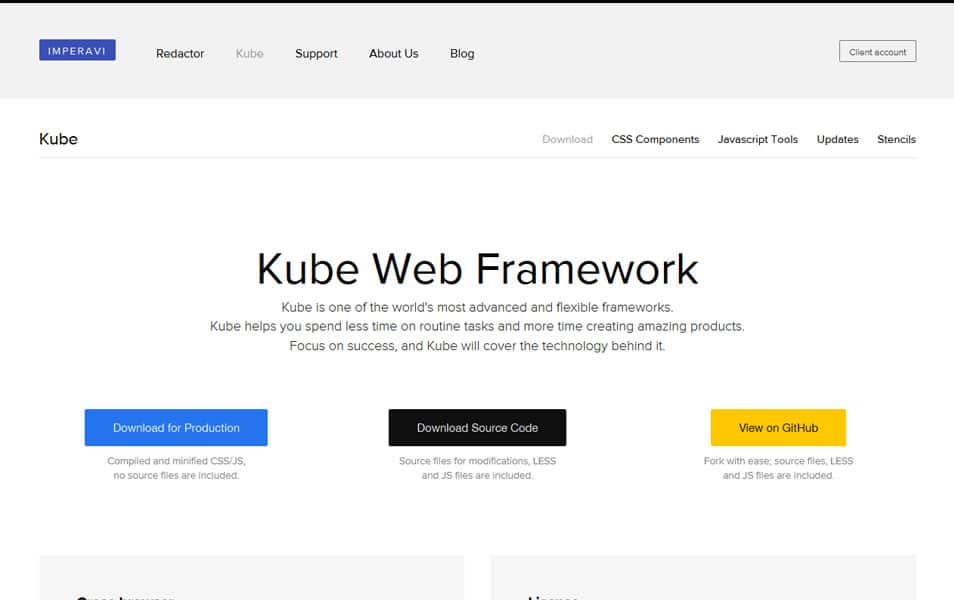 YJ Simple Grid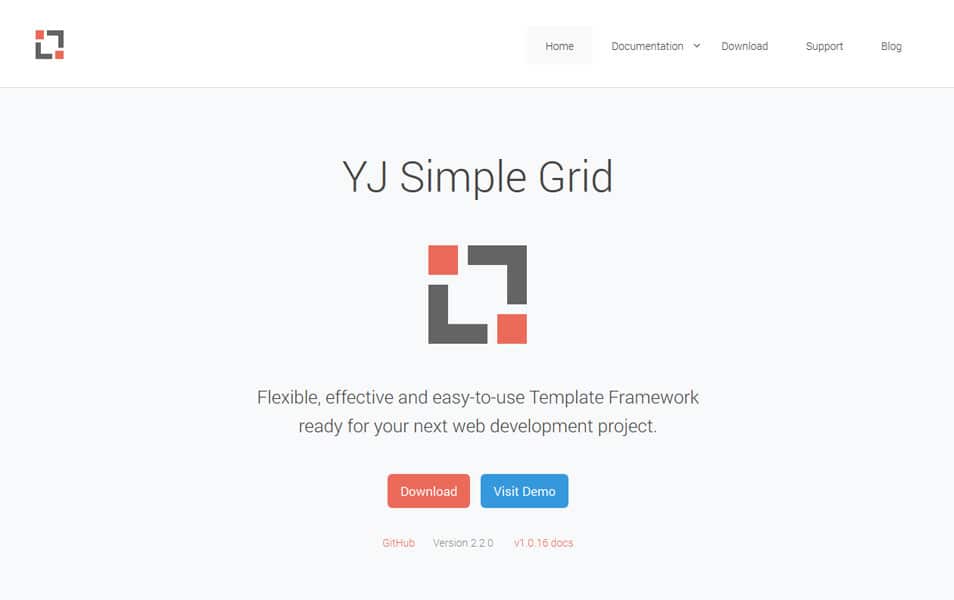 Blueprint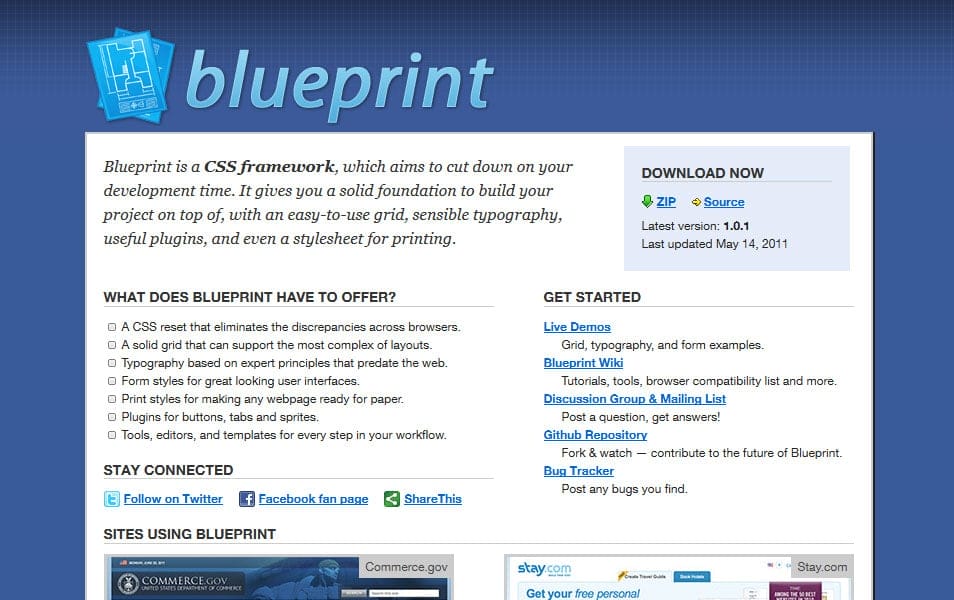 Cascade Framework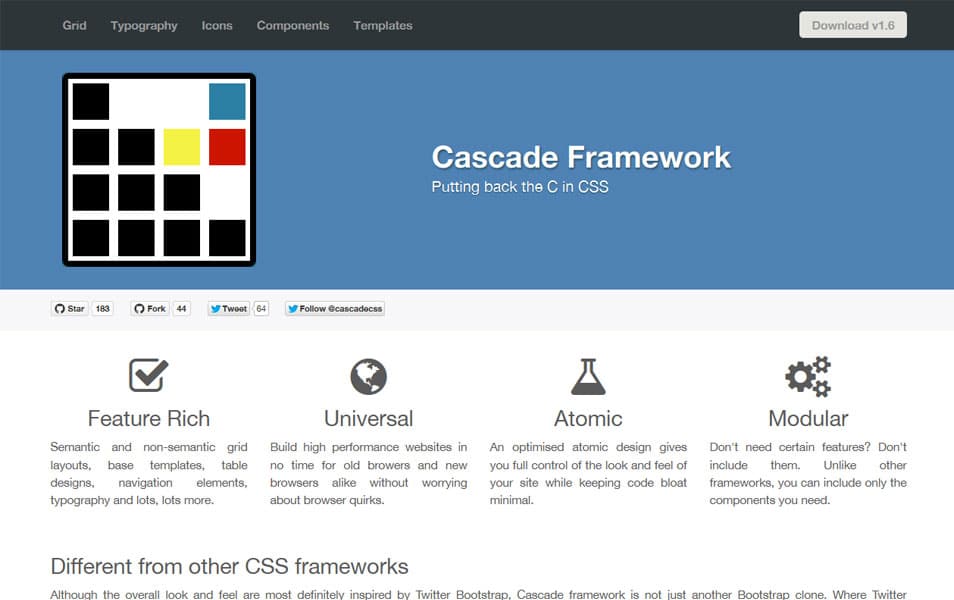 KNACSS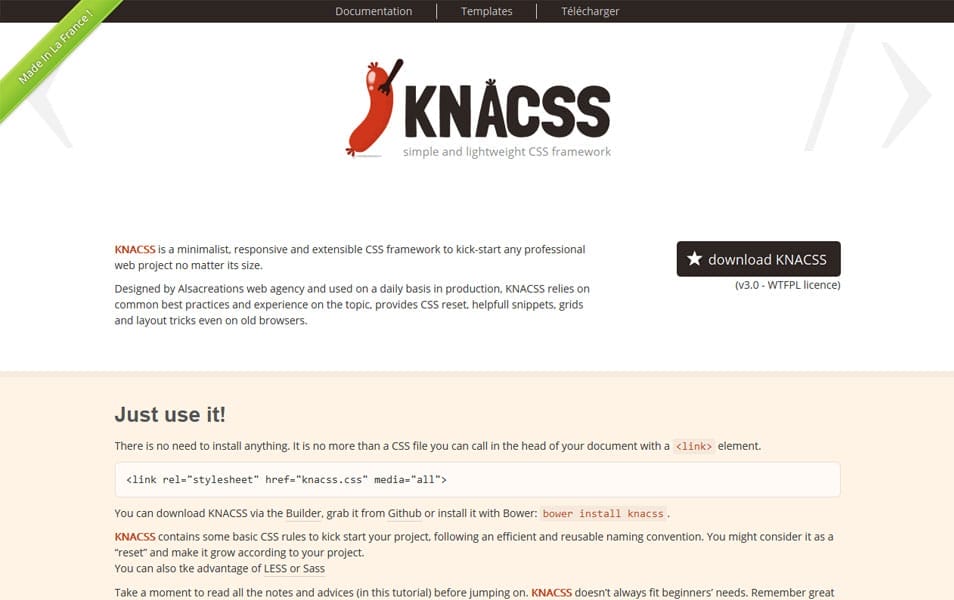 Pure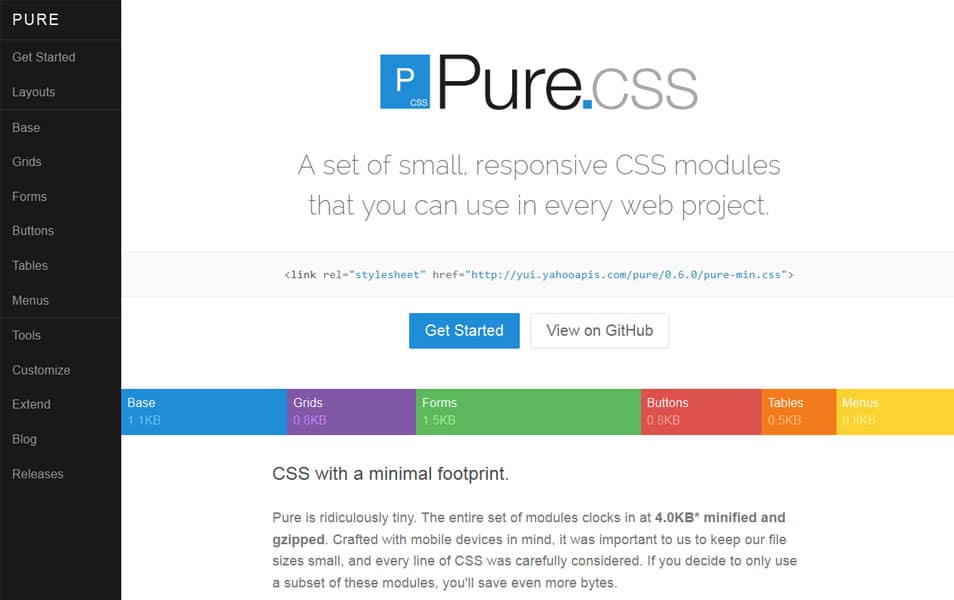 Flurid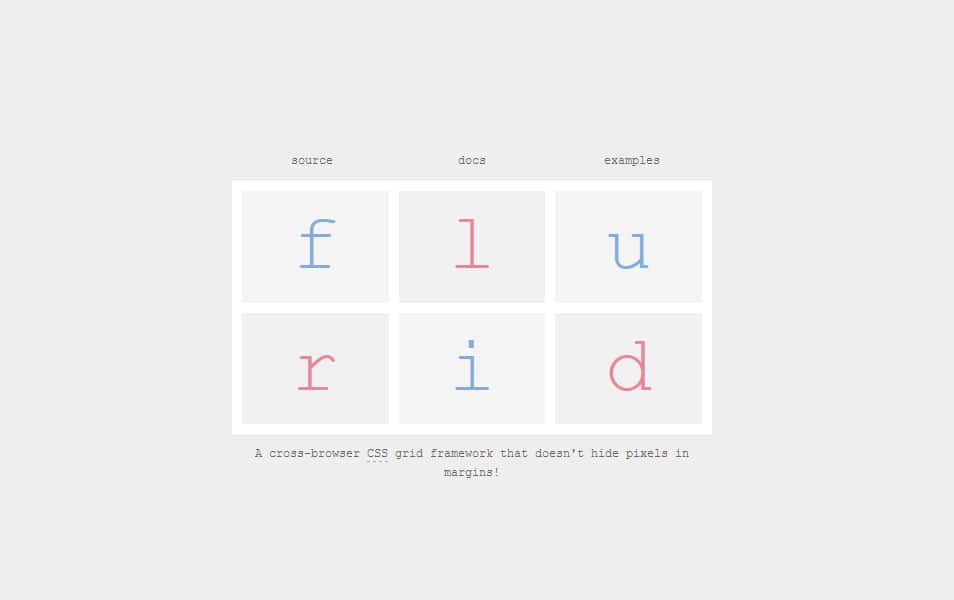 Furatto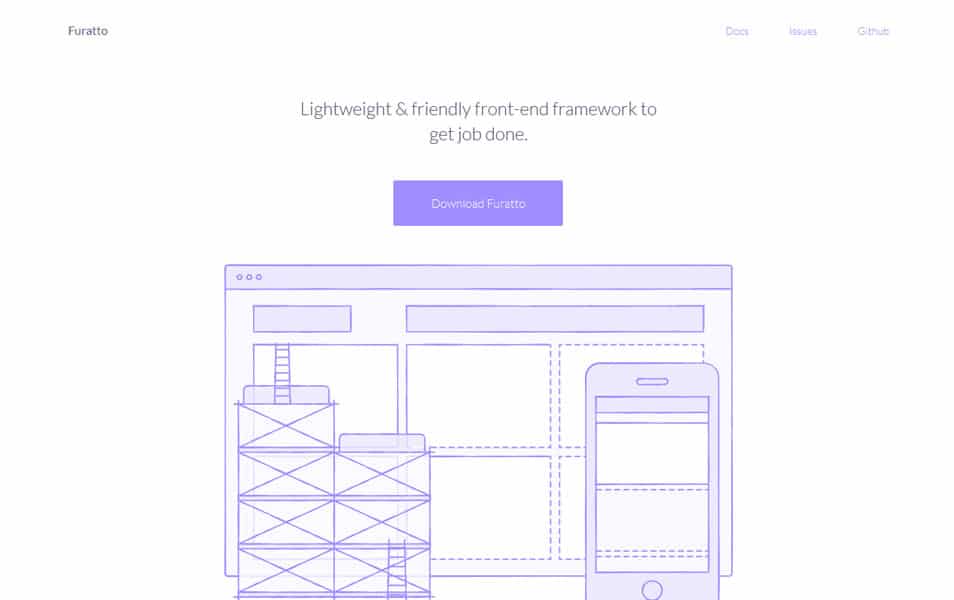 GroundworkCSS 2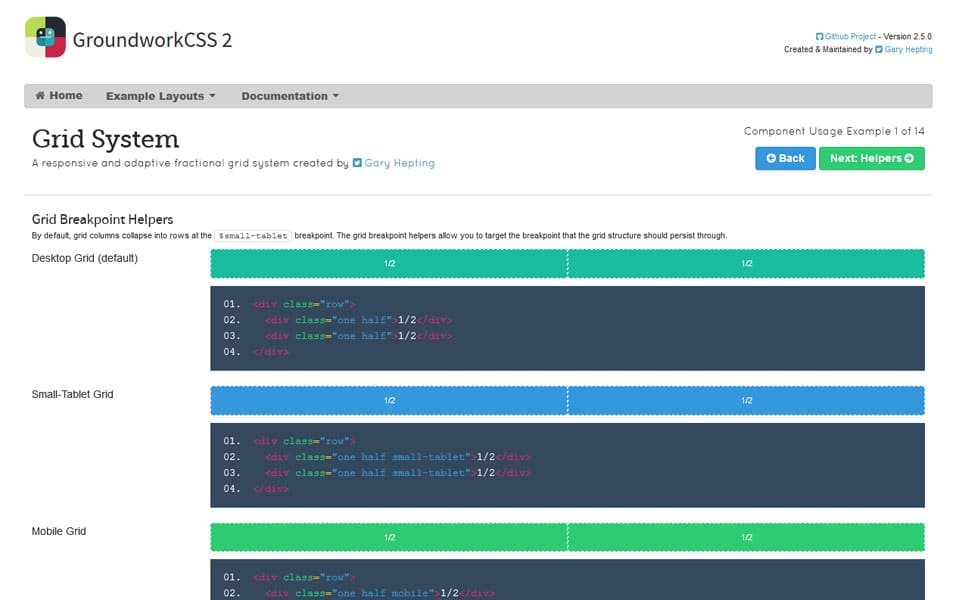 Grid Generators
CSS Grid Layout Generator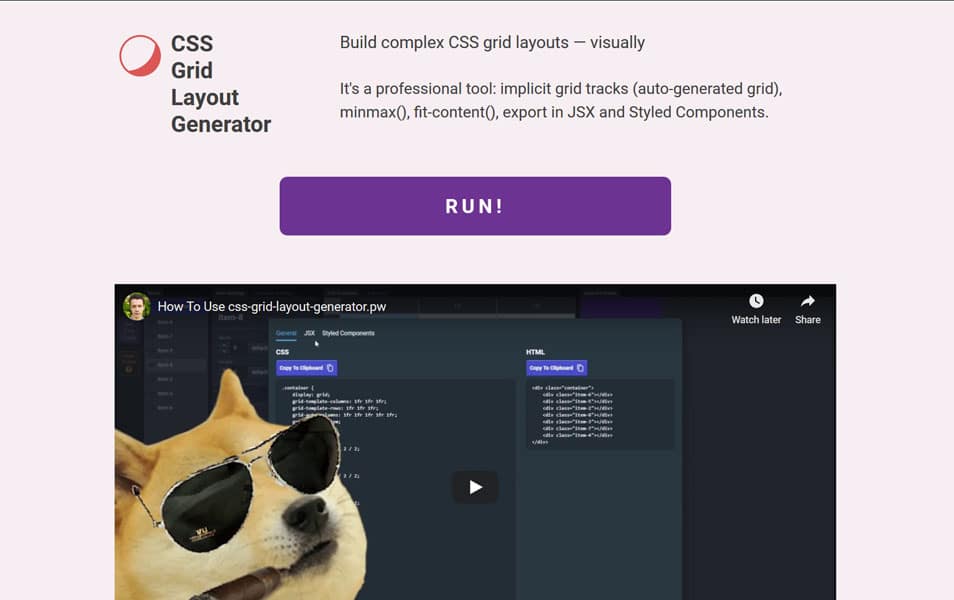 Gridpak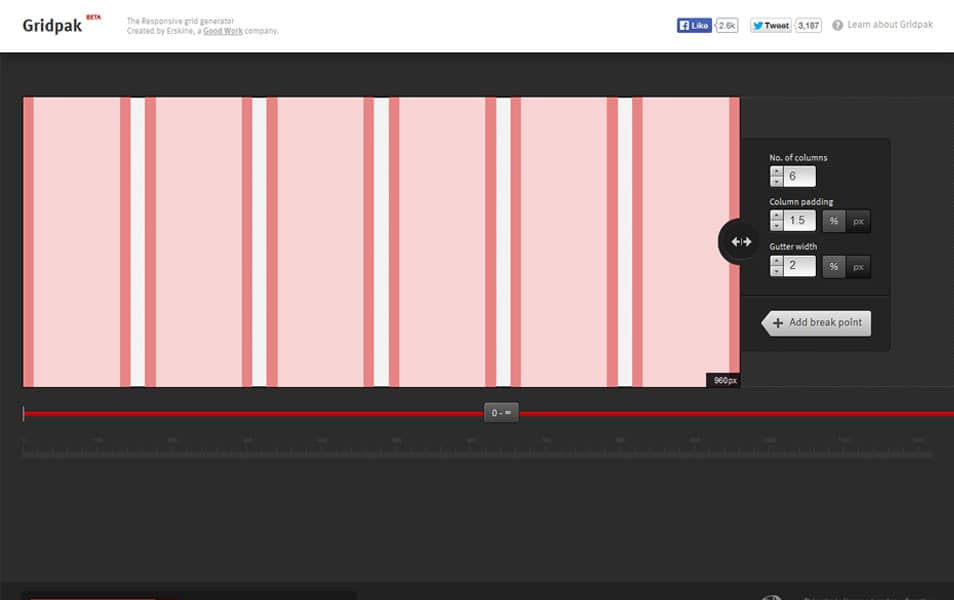 Modular Grid Pattern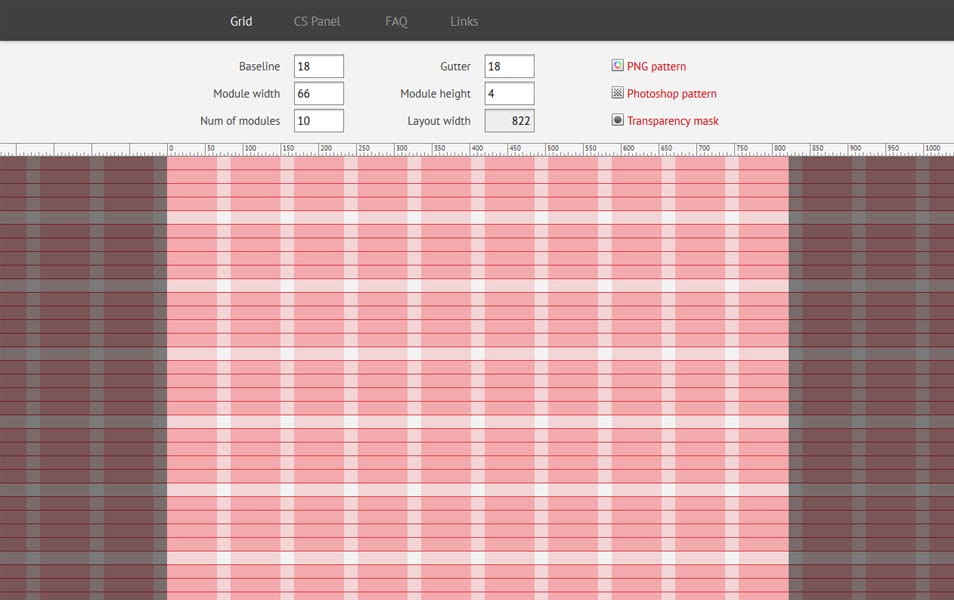 ZURB CSS Grid Builder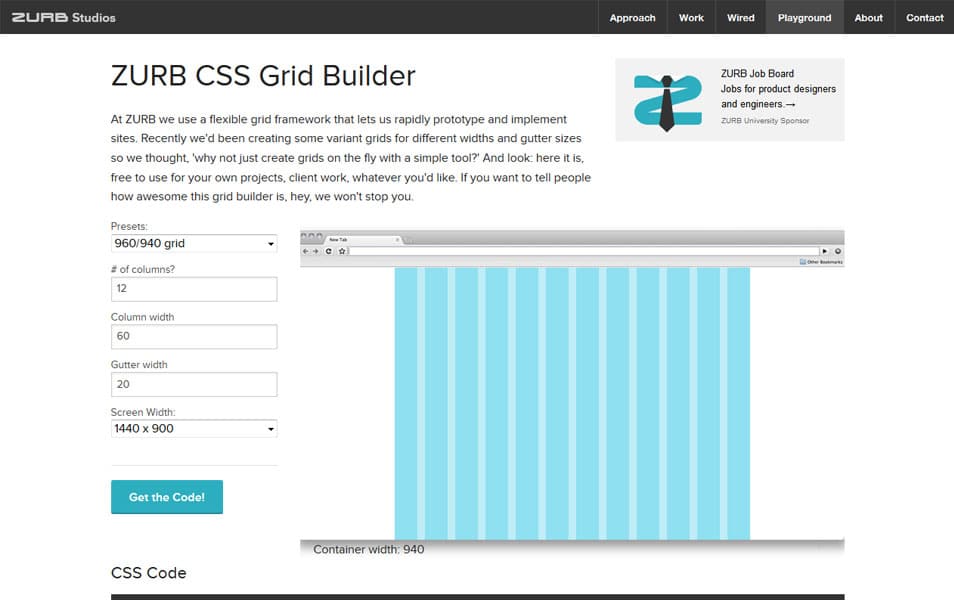 Tiny Fluid Grid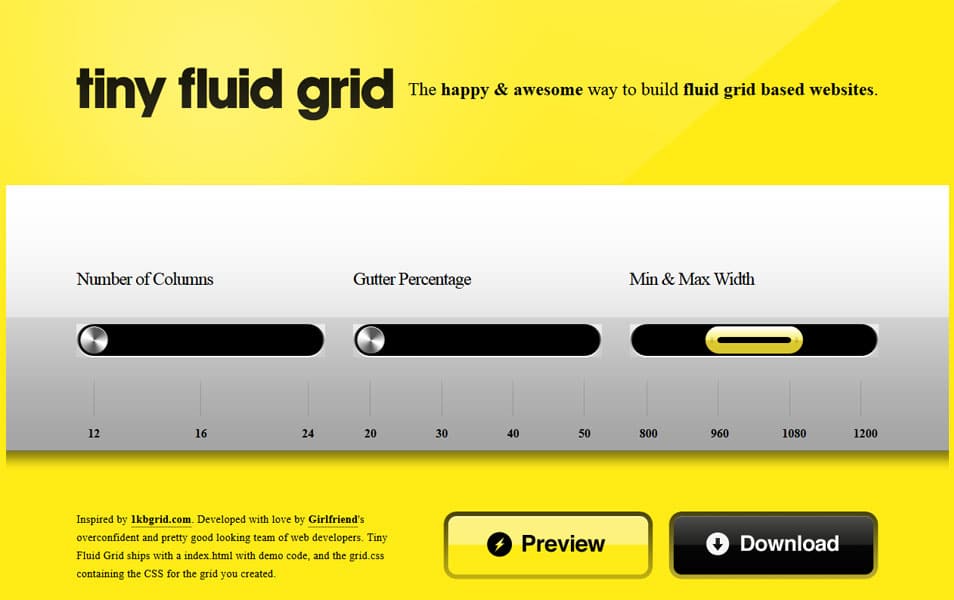 Gridulator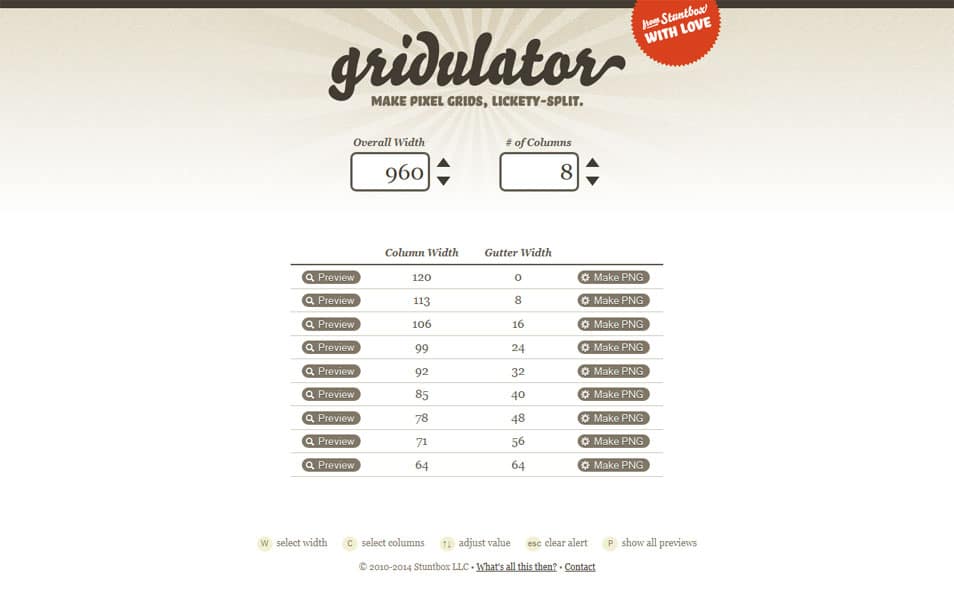 Grid Designer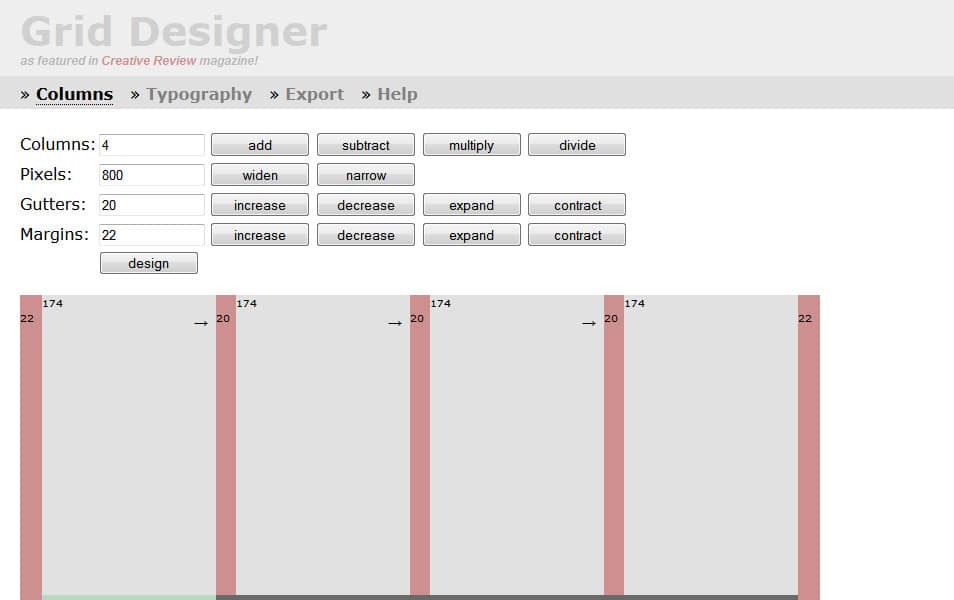 Blueprint Grid CSS Generator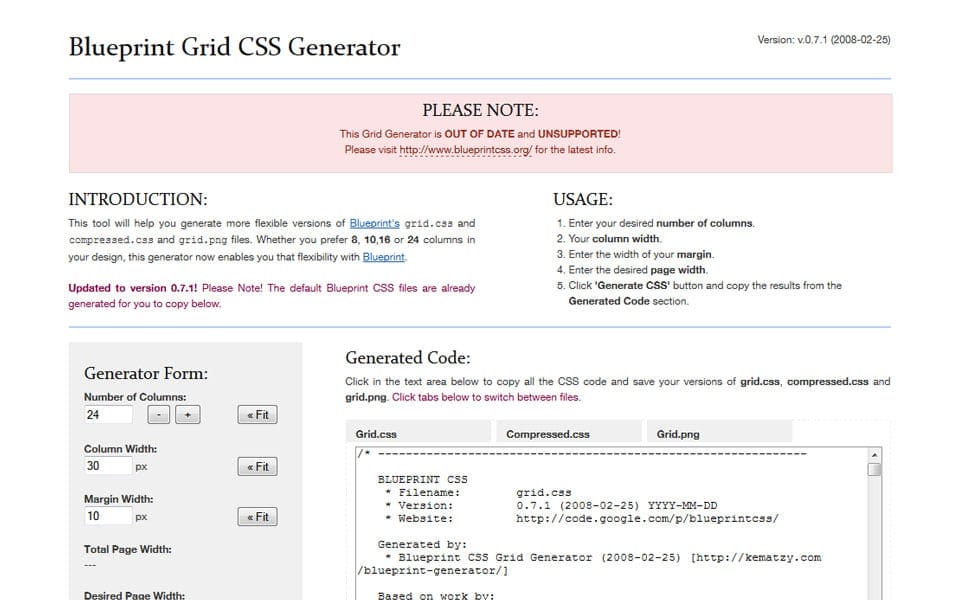 Shoelace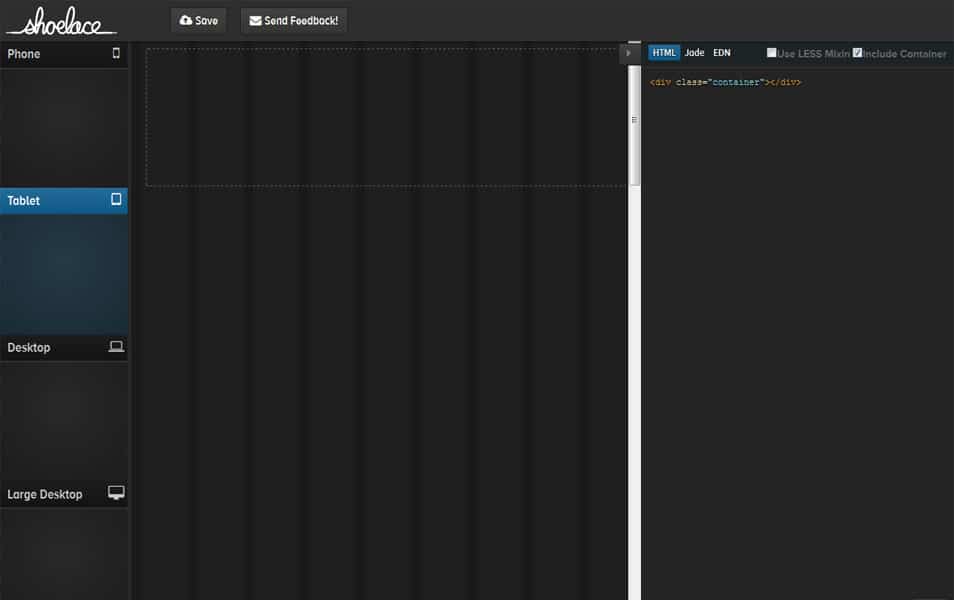 The Responsive Calculator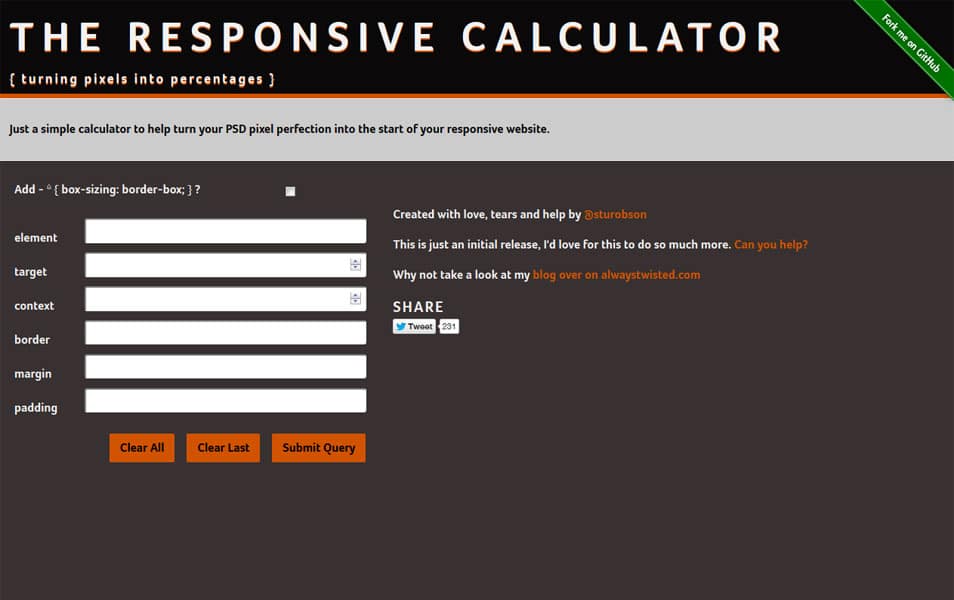 Modular Scale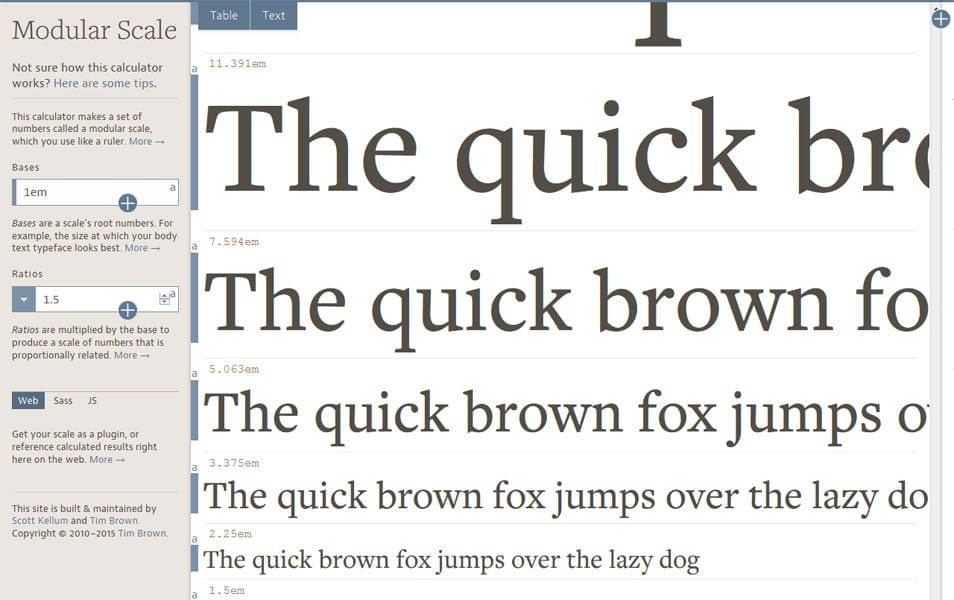 Grid—A—Licious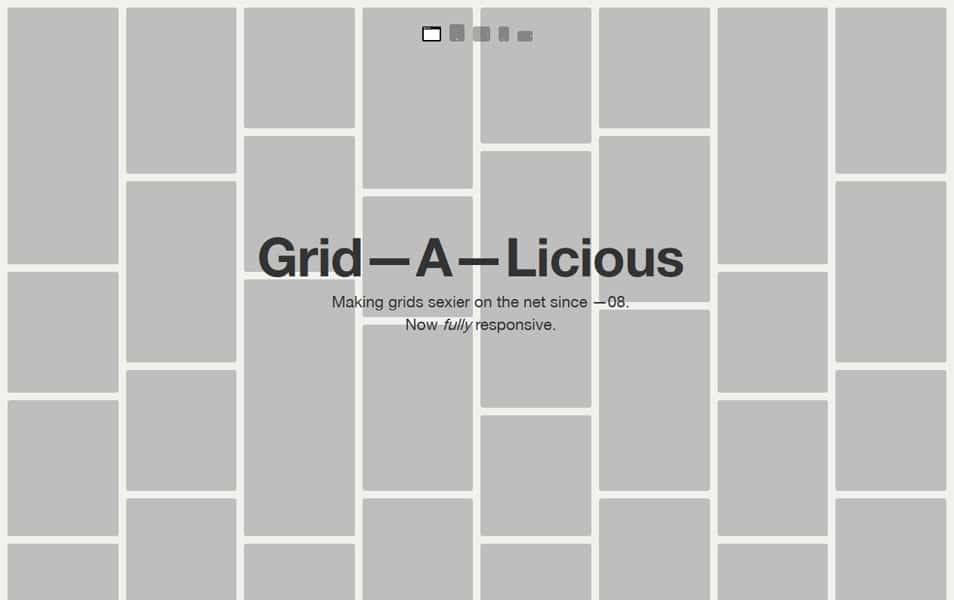 Cedvel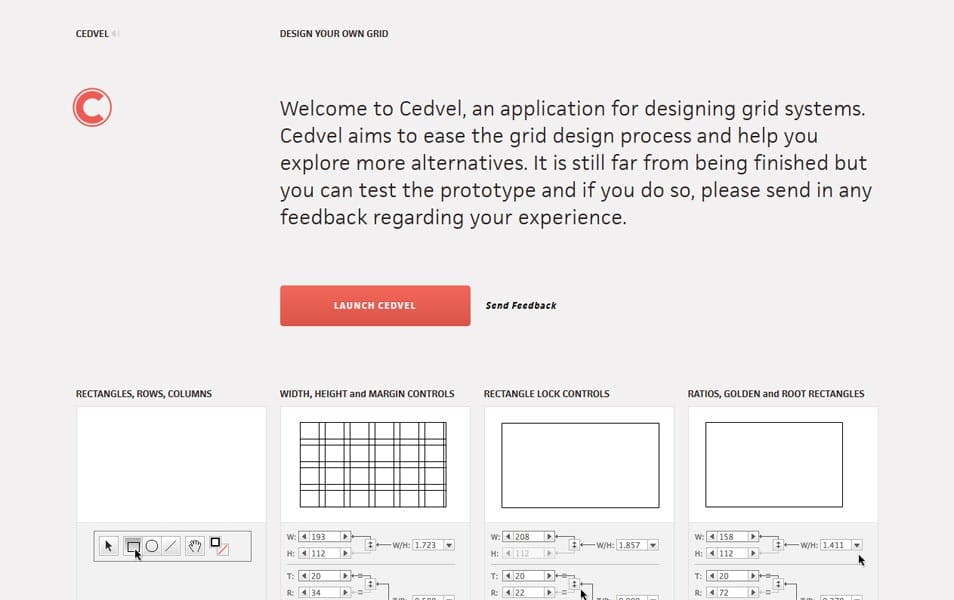 Grid Calculator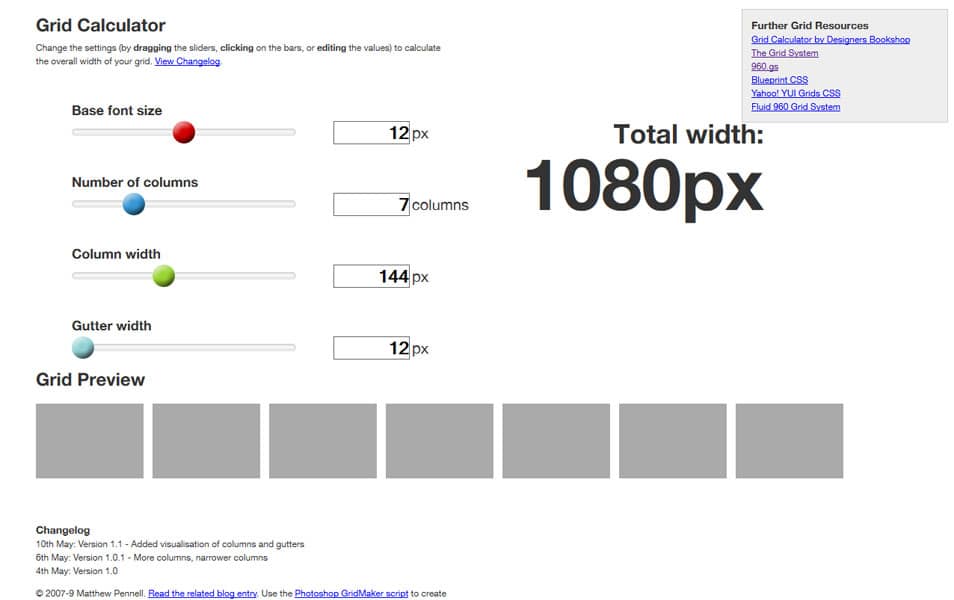 Grid Design Tools
Grid.Guide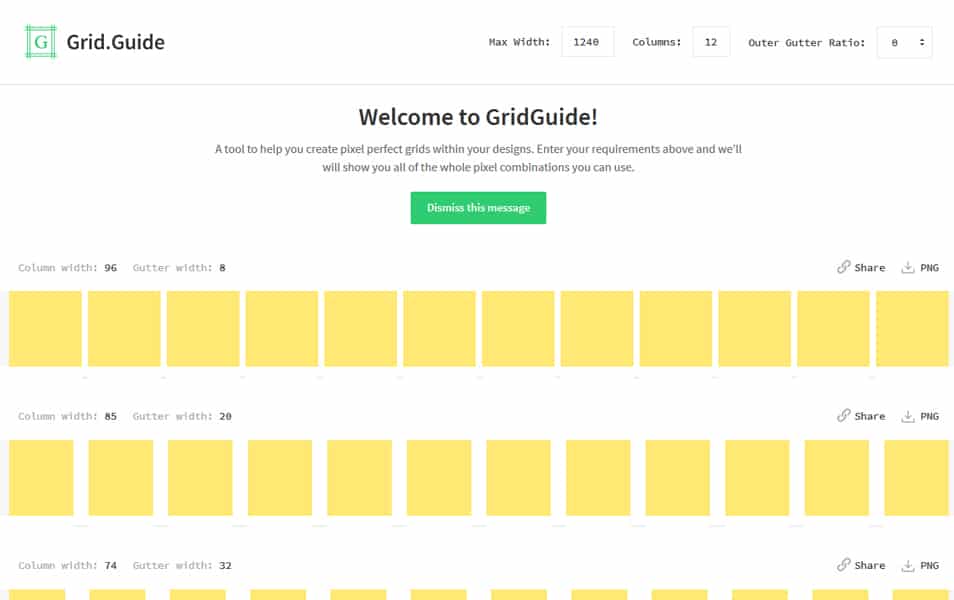 GuideGuide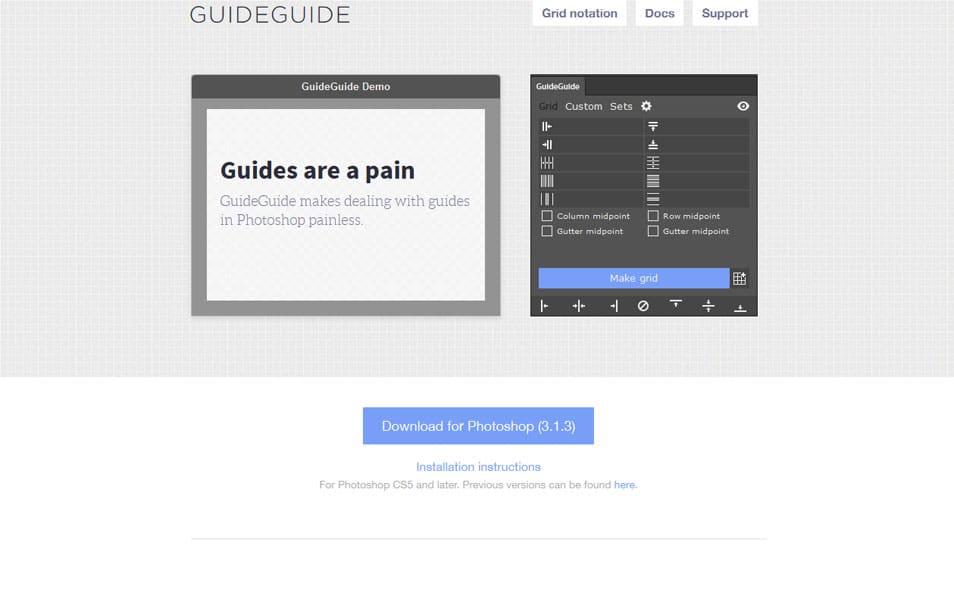 Grid displayer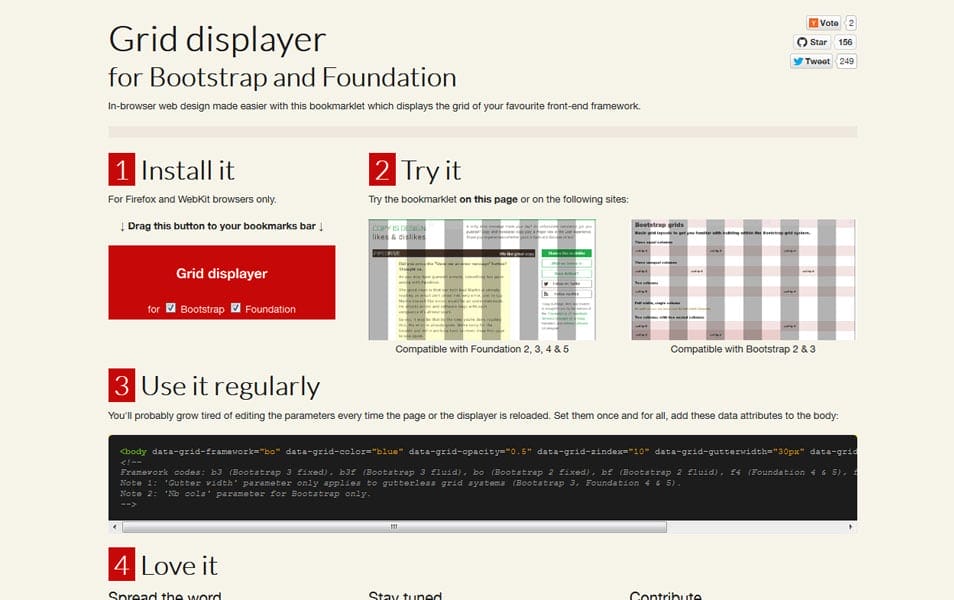 Responsify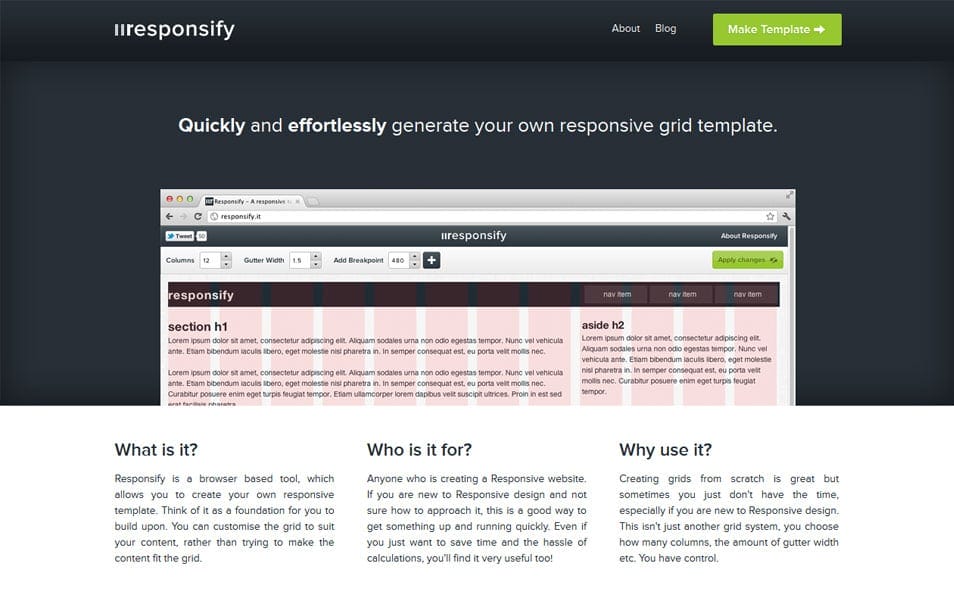 Boks – A Visual Grid Editor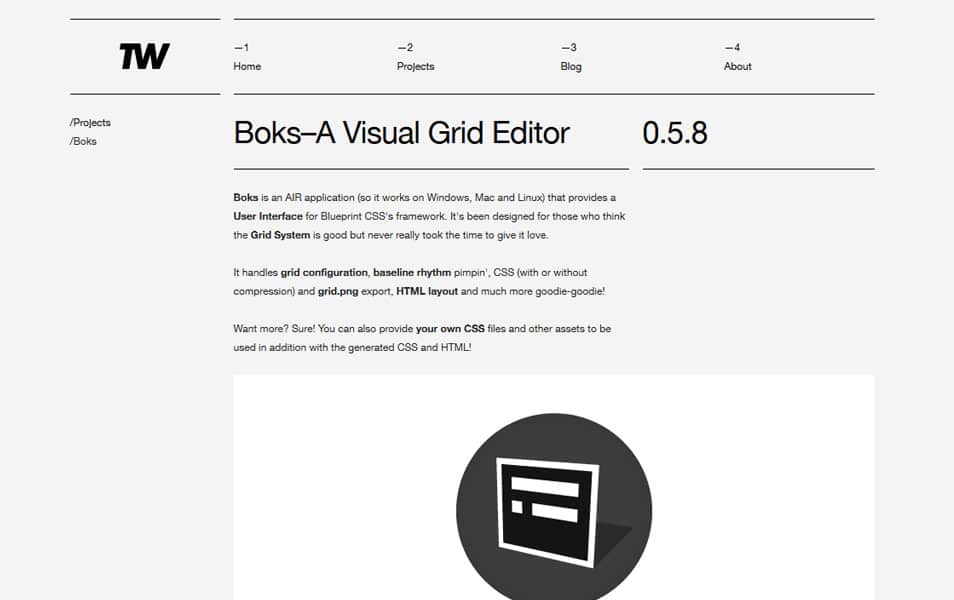 #grid