Best youtube channels for web Designers and Developers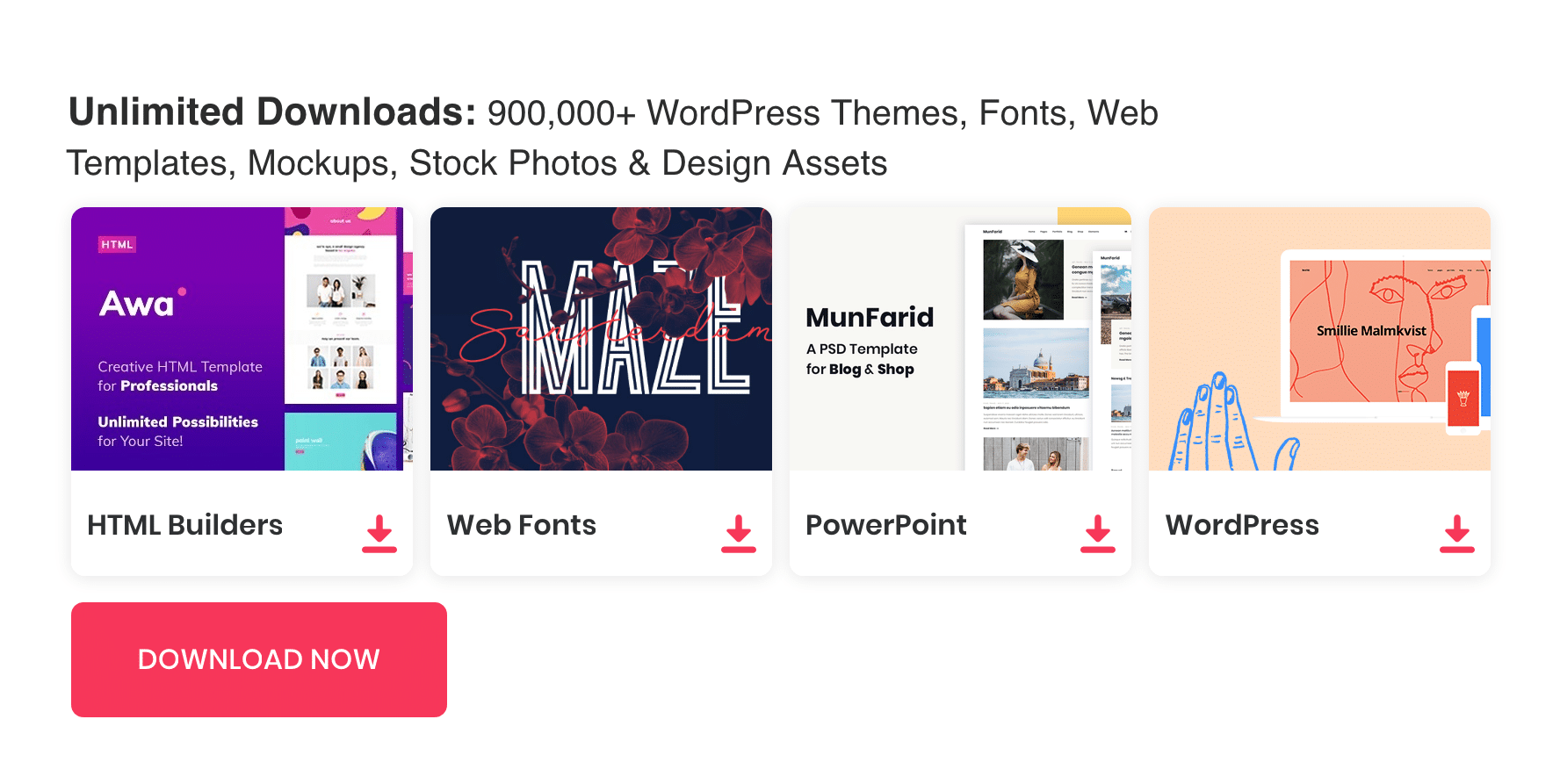 If you are a web designer it is important to update your knowledge, the world of web technology is changing every day. there are plenty of opportunities to learn and polish your knowledge.
Youtube is one of the best resources for designers and developers to improve their skill level. we found a great number of youtube channels for tutorials, conferences, interviews and inspirations. we think it is good to share this great list of youtube channel with our readers.
You can see the list of Youtube channels below. these are great resources to update your knowledge.
Designers
Ste Bradbury Design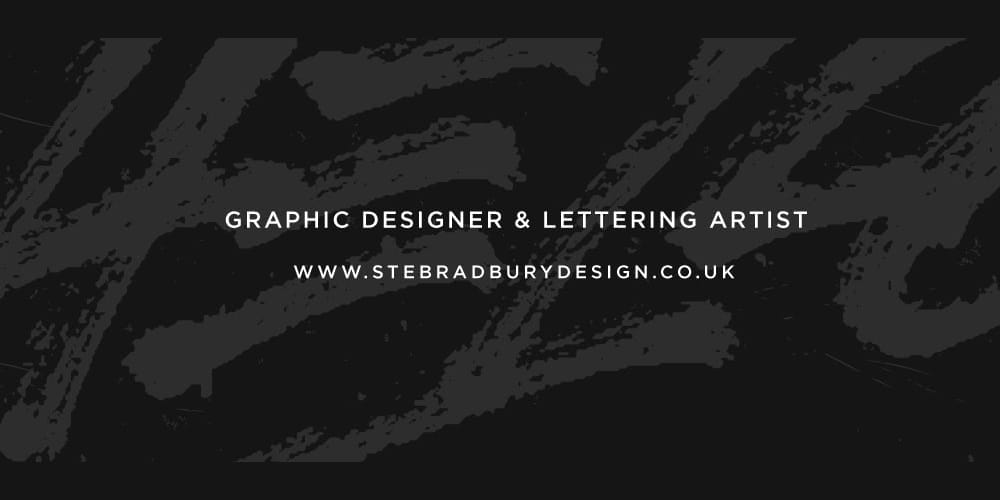 Yes Im a Designer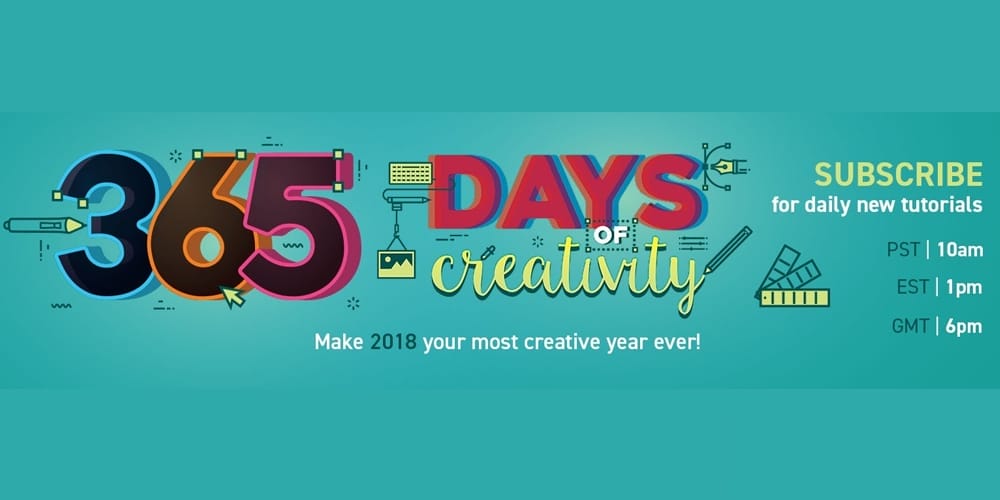 Charli Marie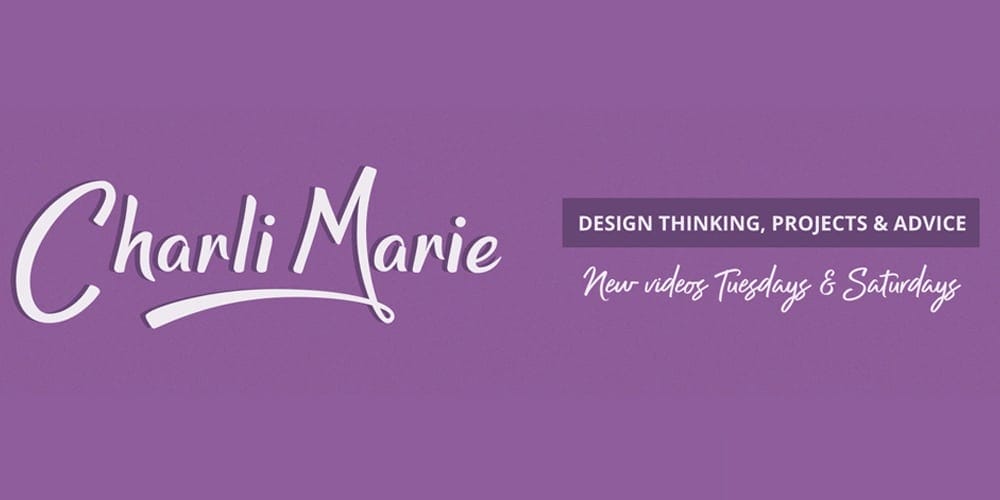 Tutvid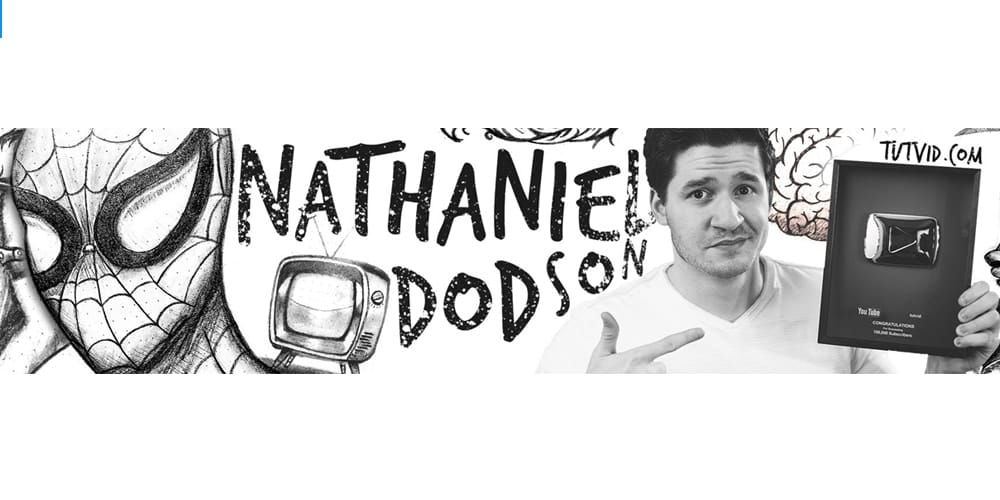 Adobe Photoshop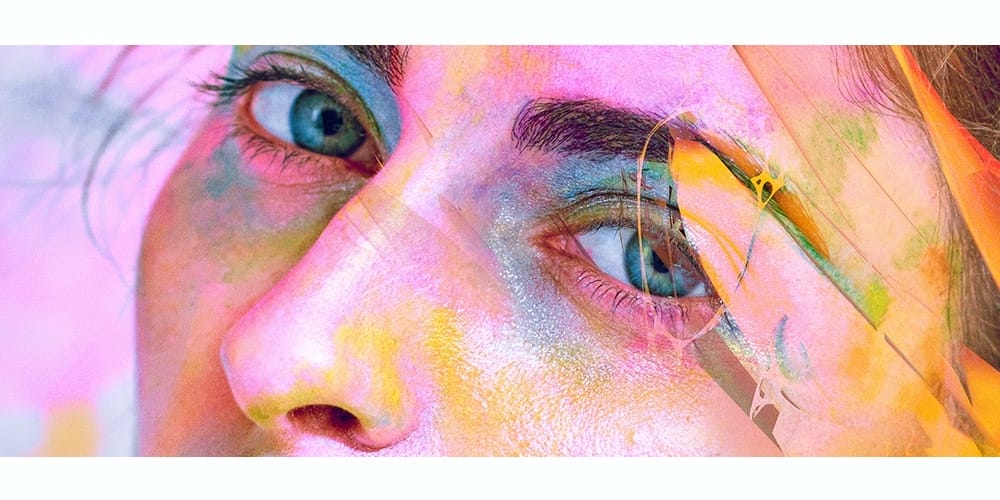 Howard Pinsky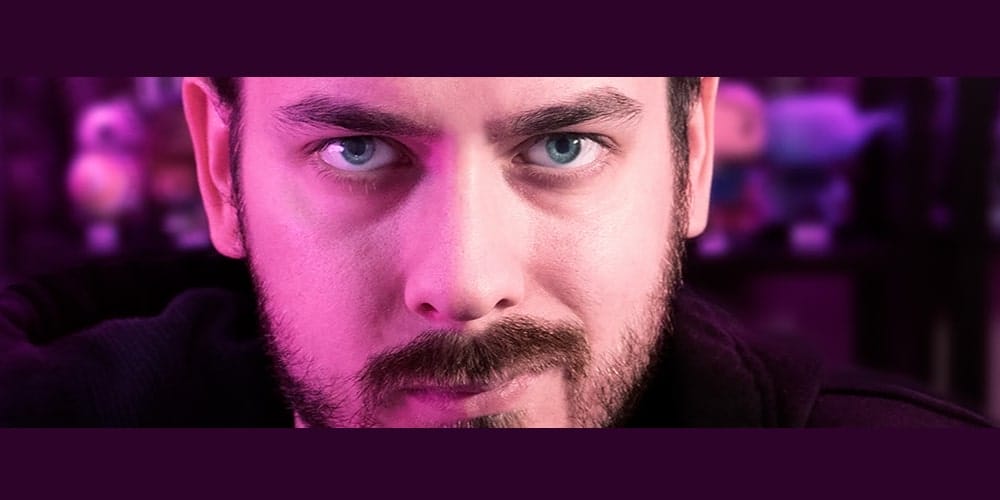 Dansky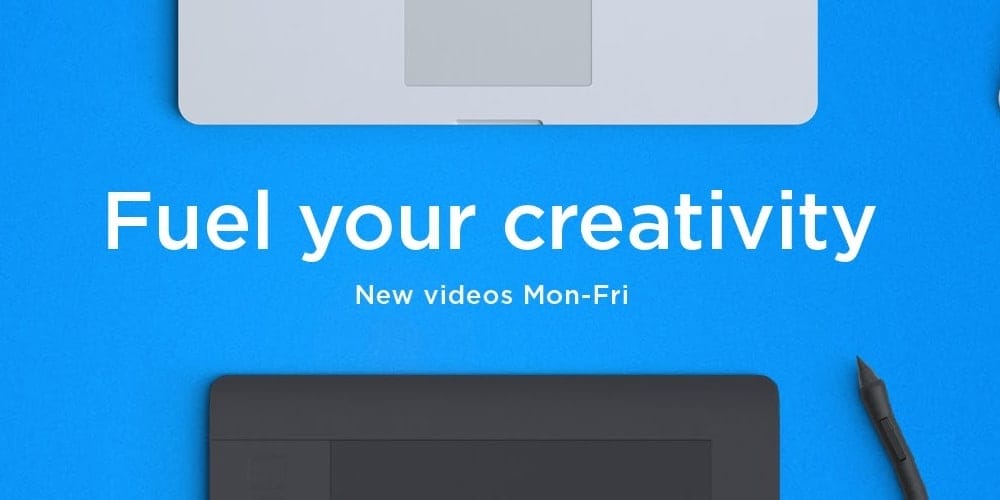 Will Paterson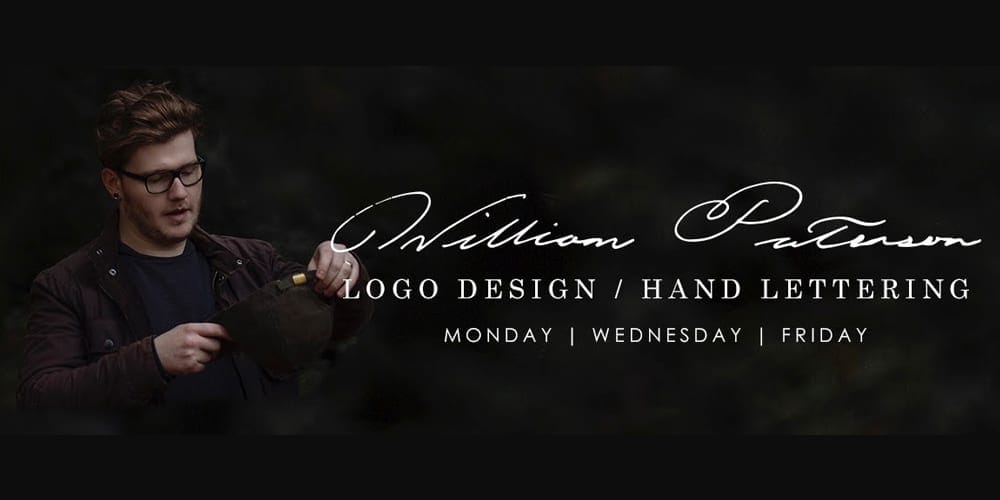 Spoon Graphics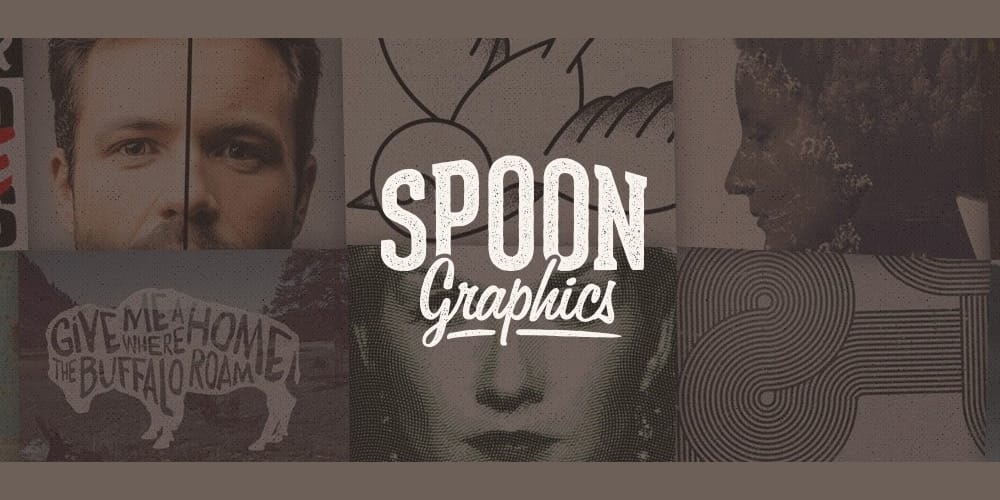 Mike Locke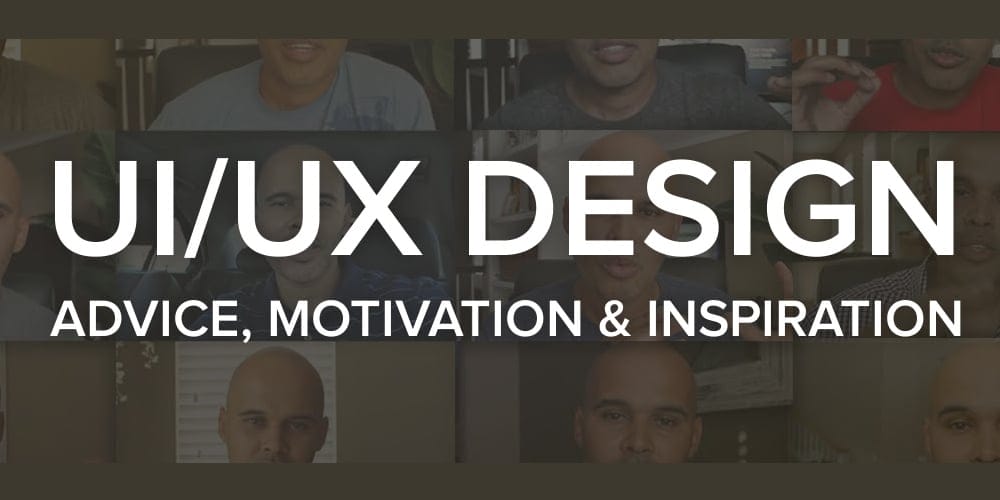 Pixel & Bracket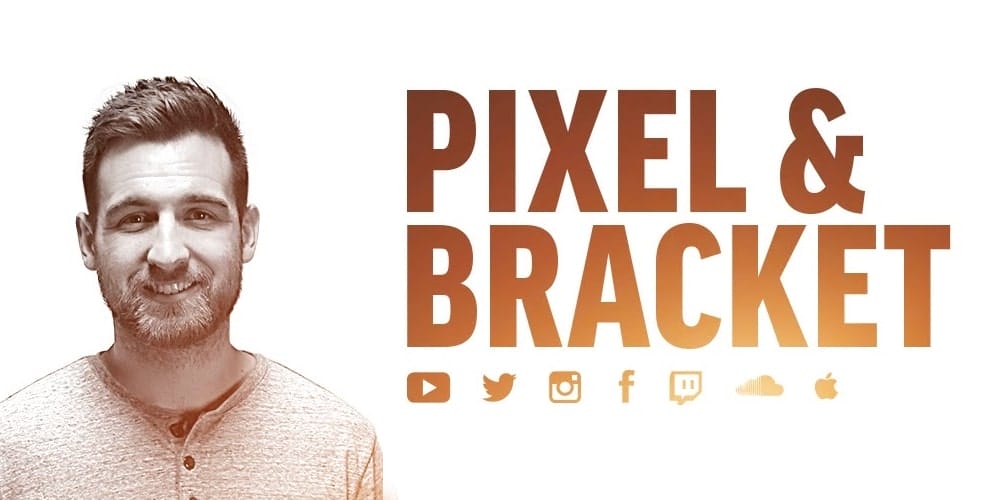 Matt Borchert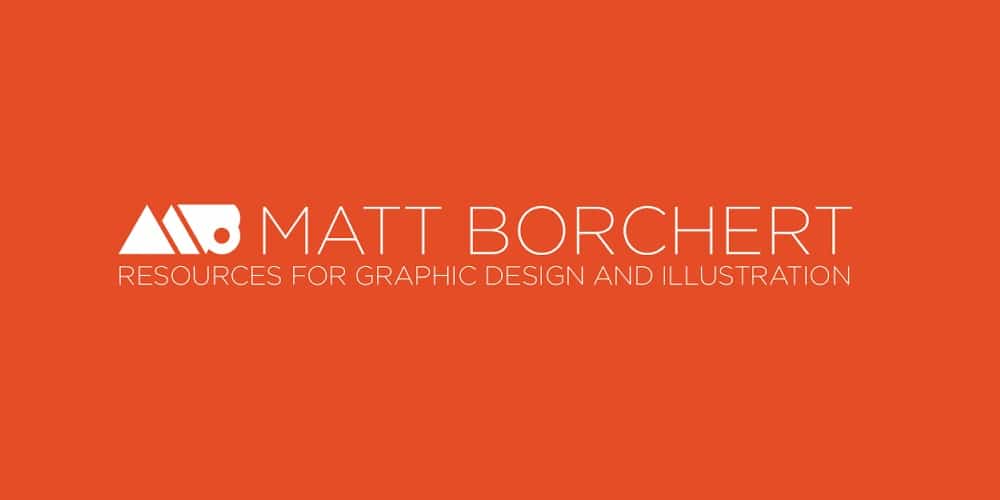 Hello, Im Alexa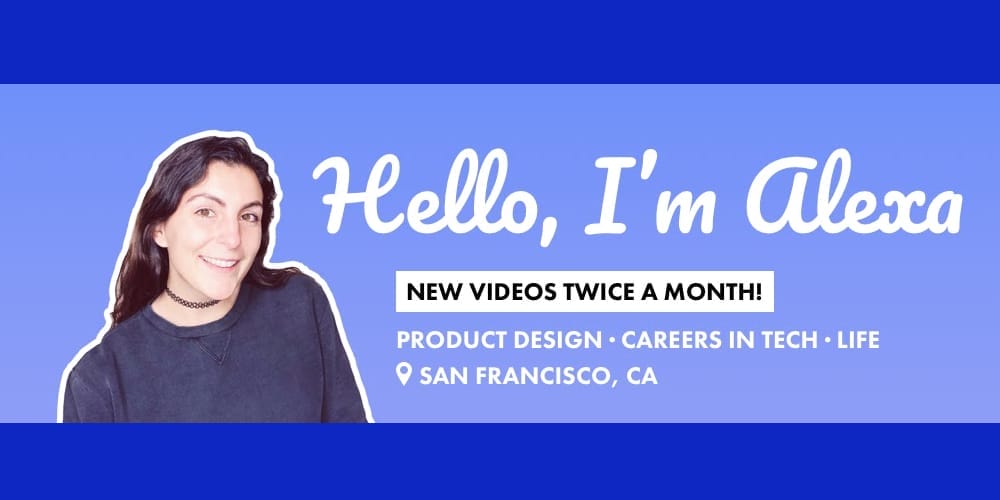 Google Web Designer
Photoshopmama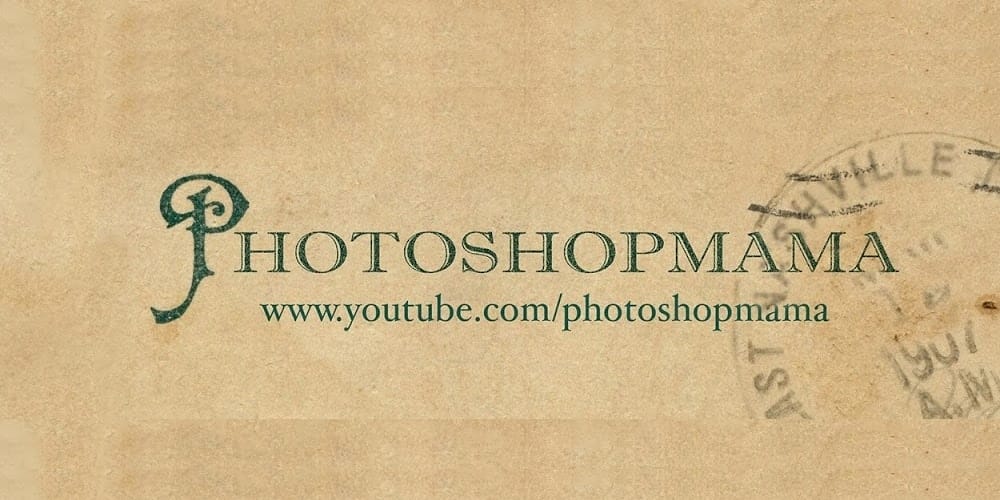 Zimri Mayfield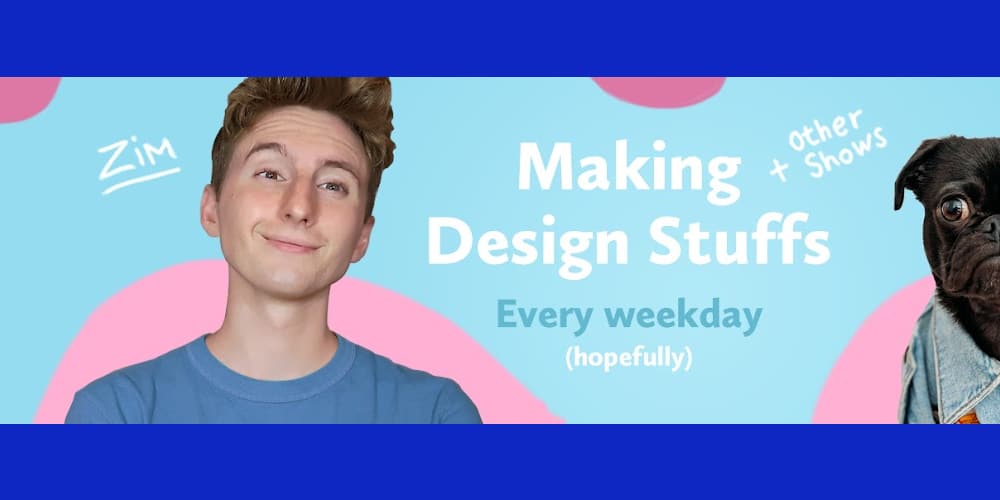 Gigantic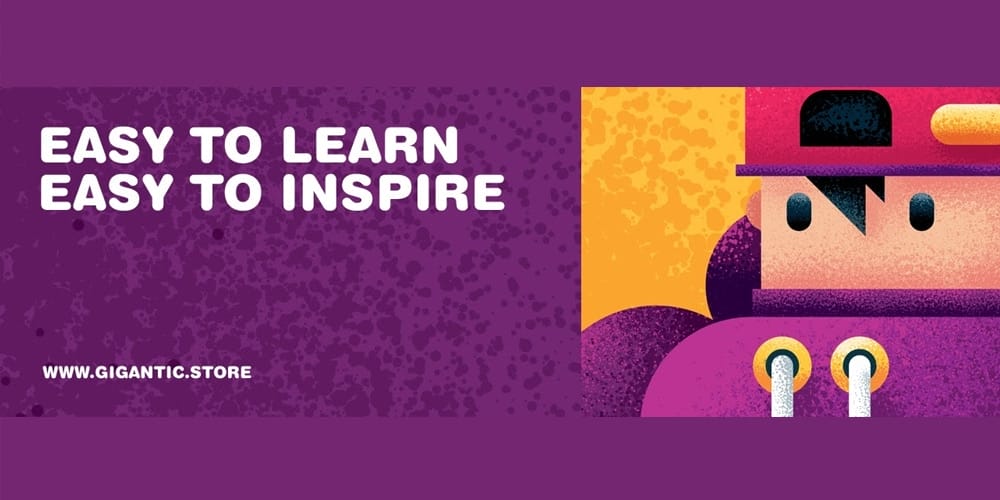 Pixel for Life Tutorials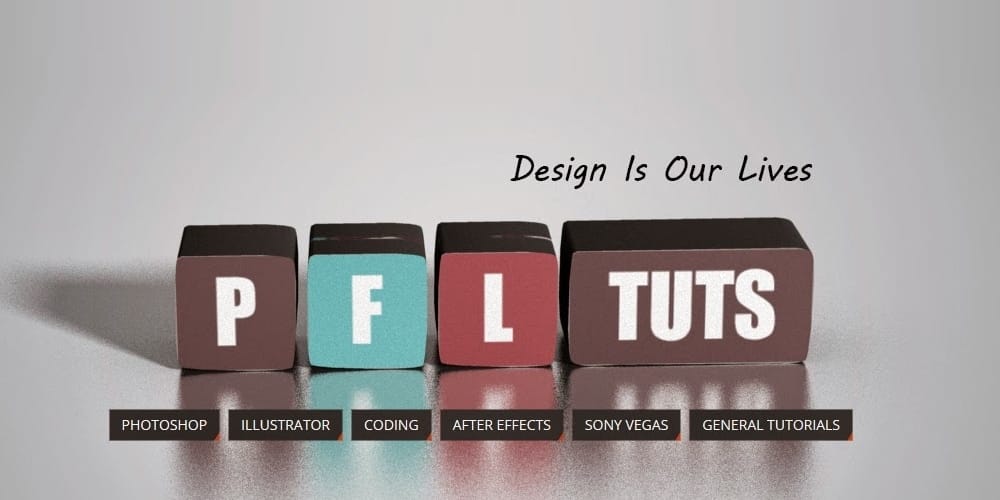 Every Tuesday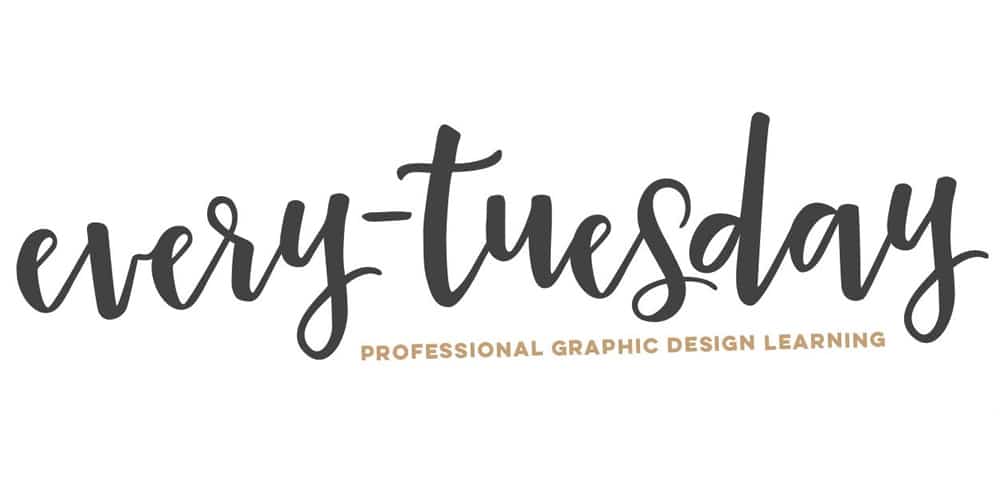 The Futur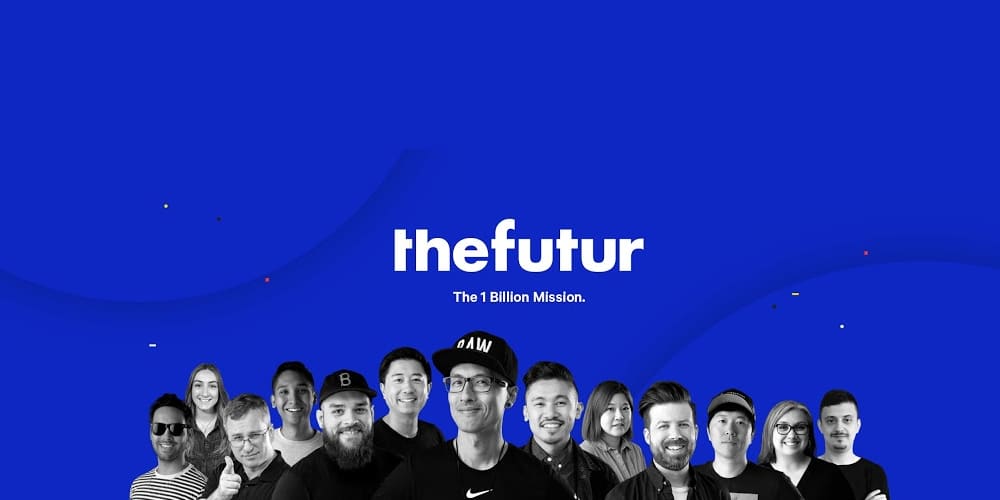 Mackenzie Child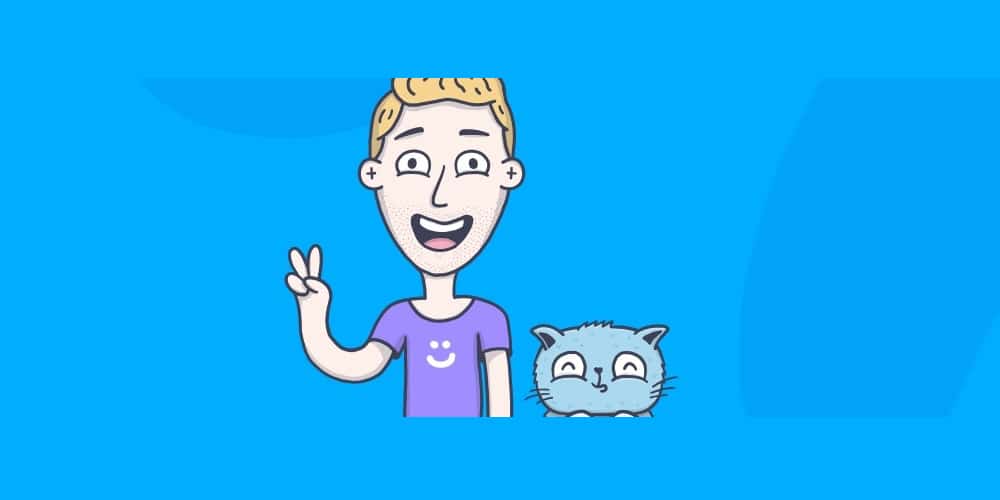 Dann Petty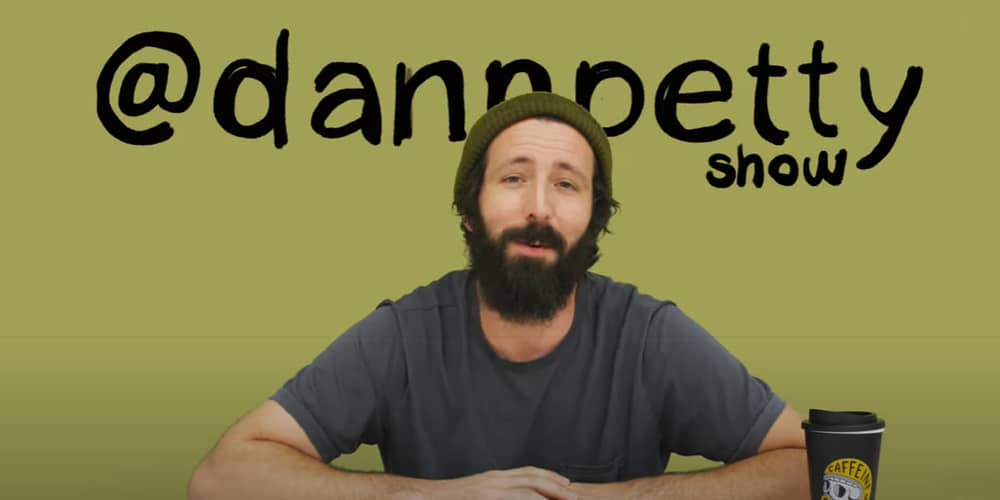 Jesse Showalter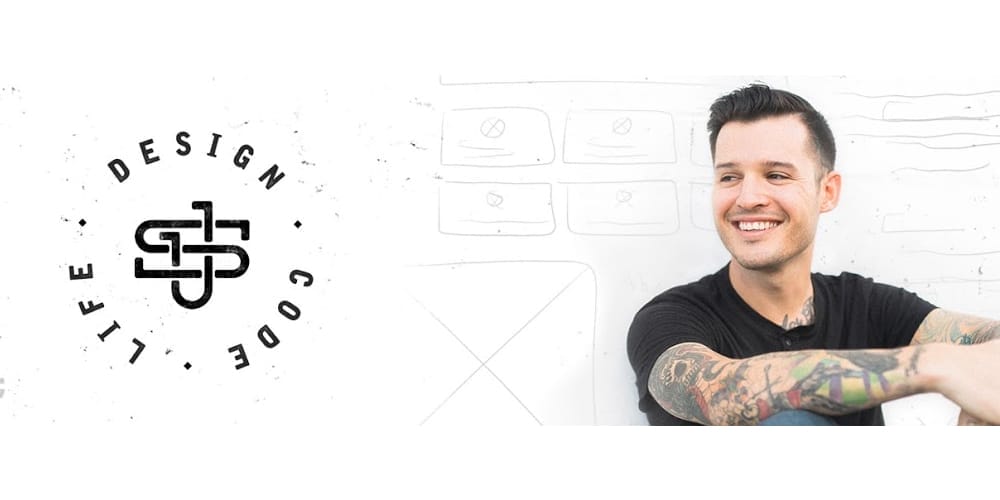 AJ&Smart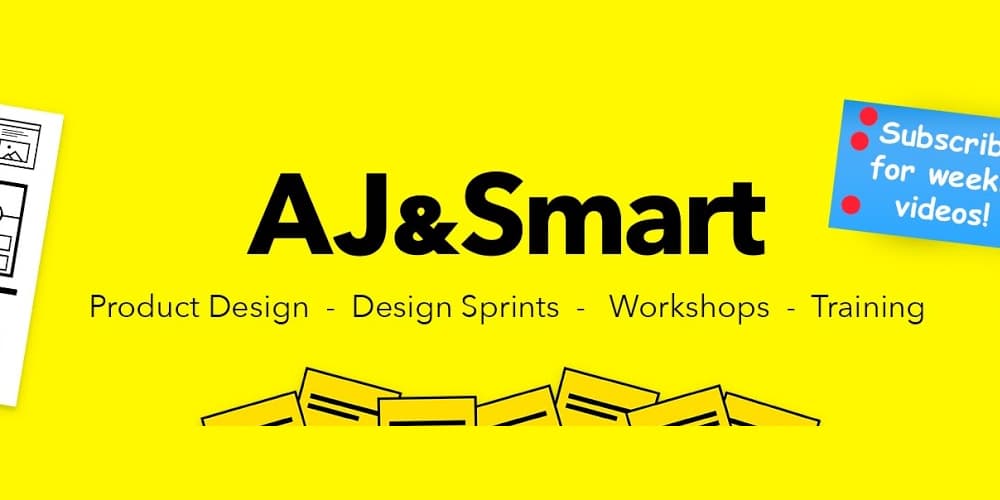 The Simple Designers
Design Gal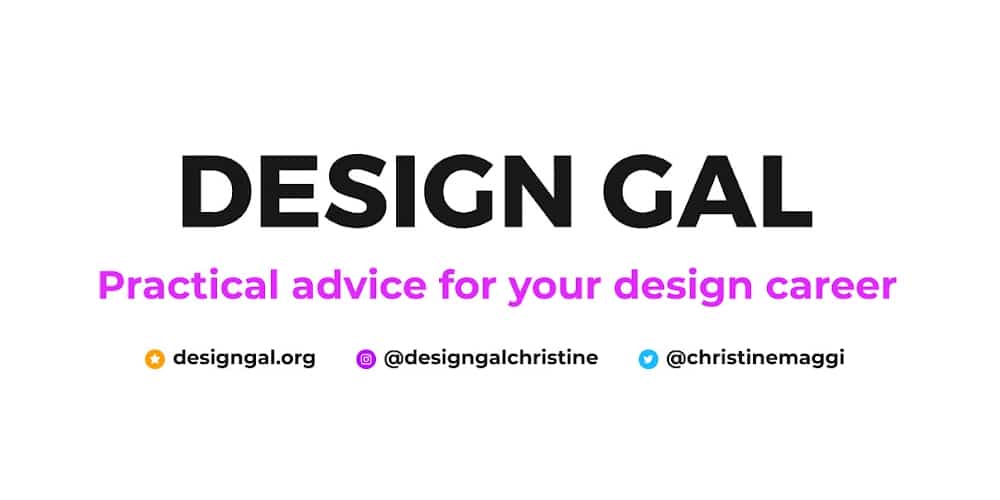 Adobe Creative Cloud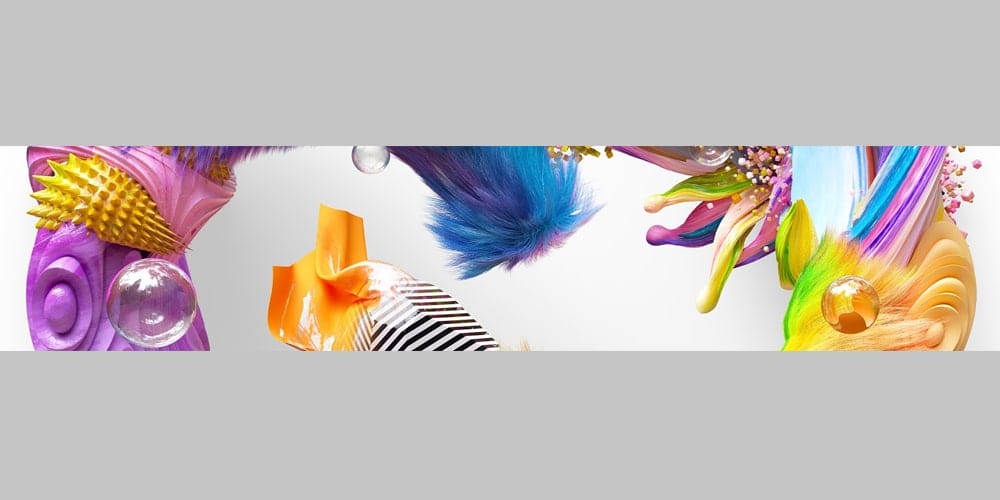 Teela Cunningham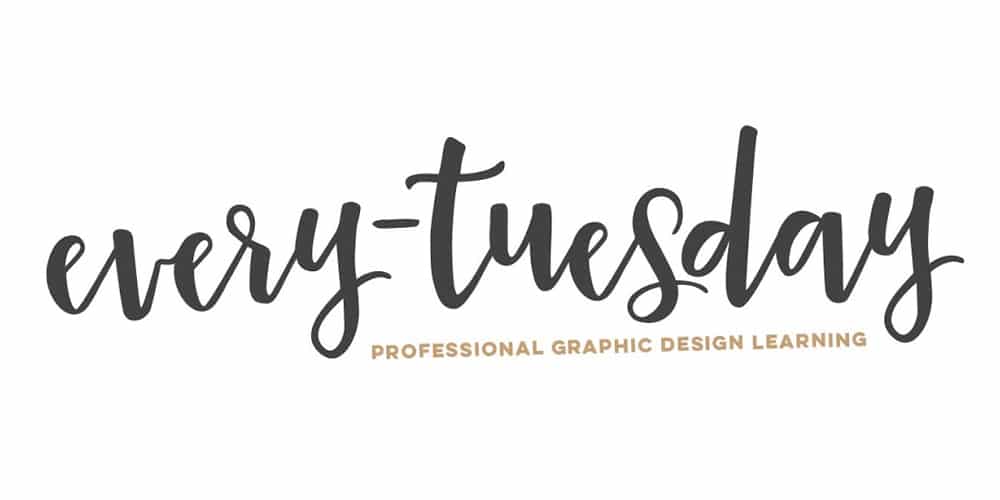 Tyler Moore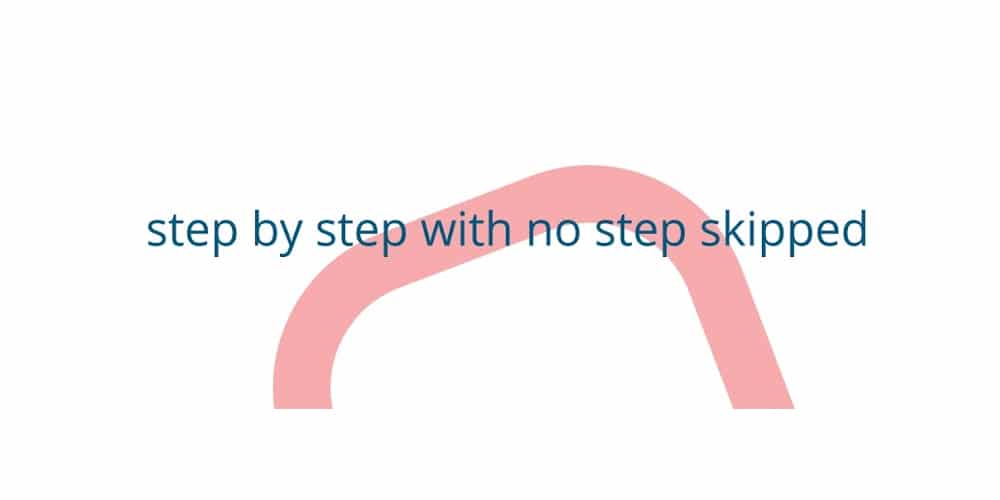 Creatnprocess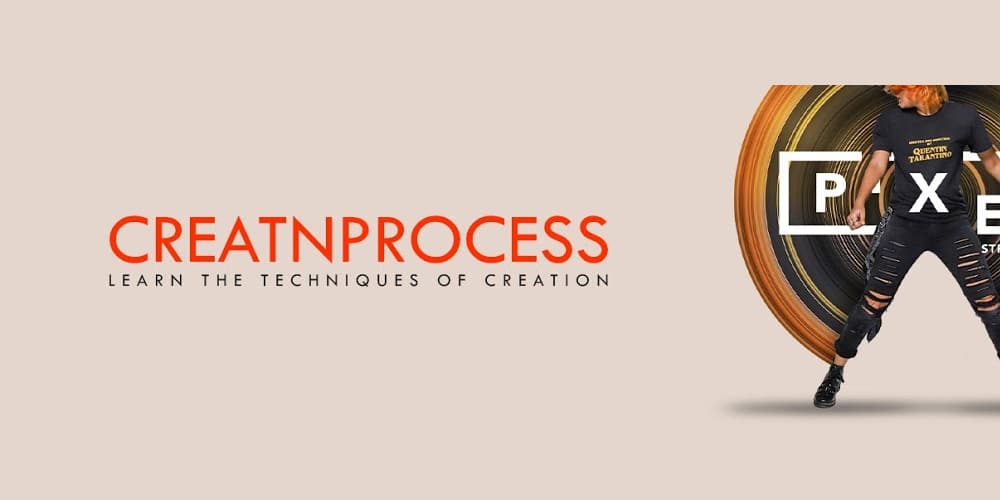 Satori Graphics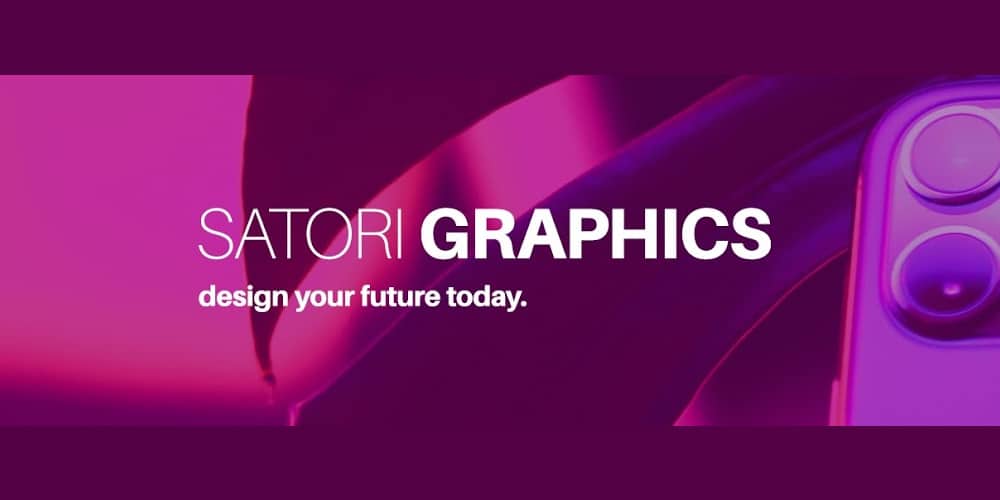 Vector Slate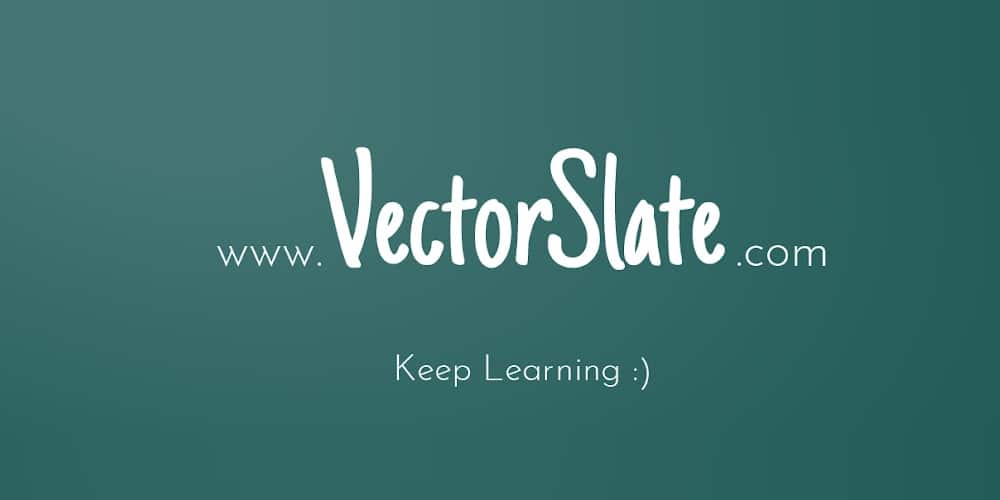 Dev Ed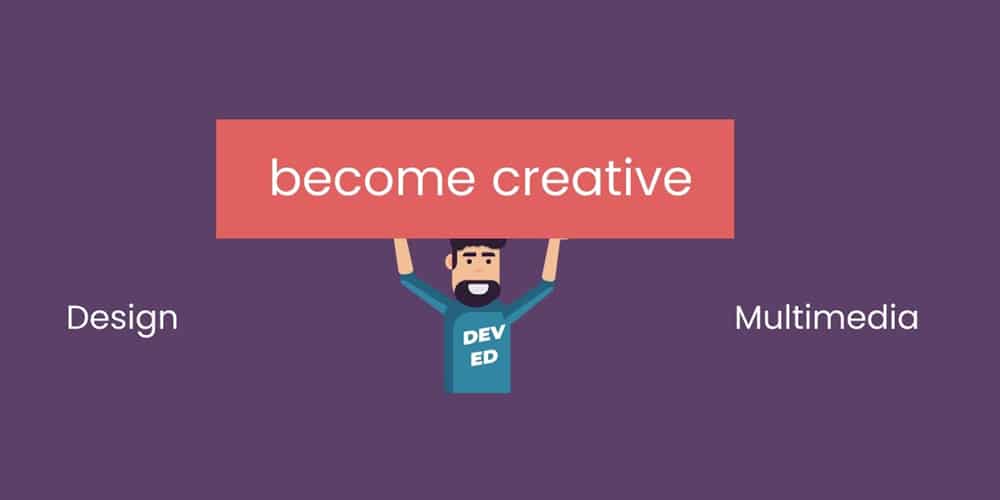 Gavin Hoey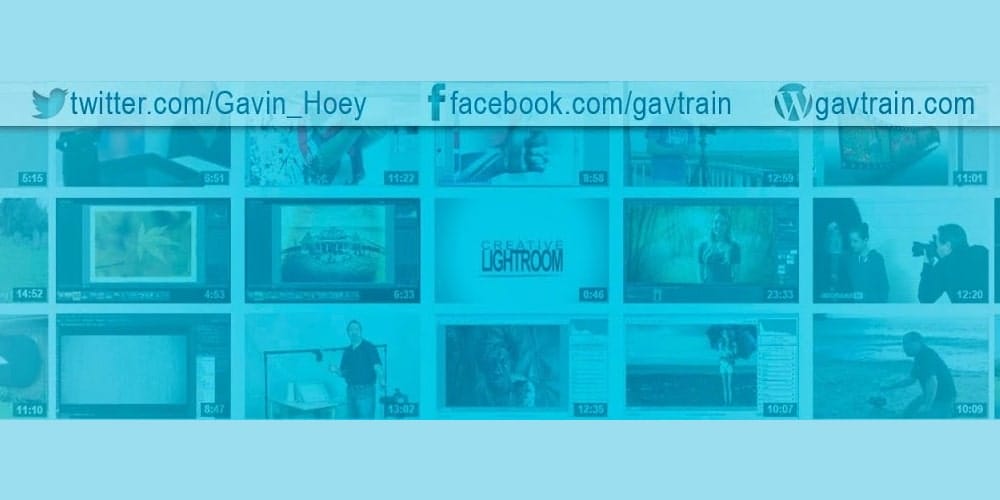 DesignCourse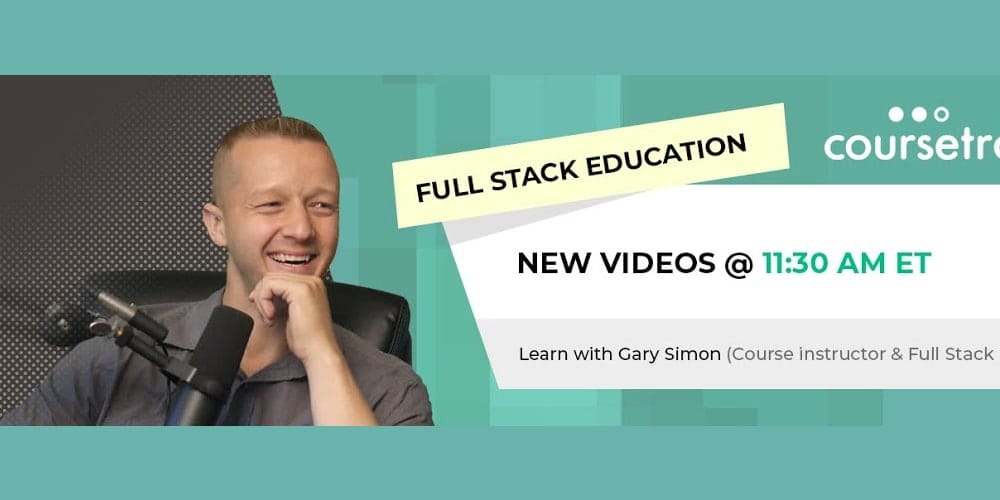 Femke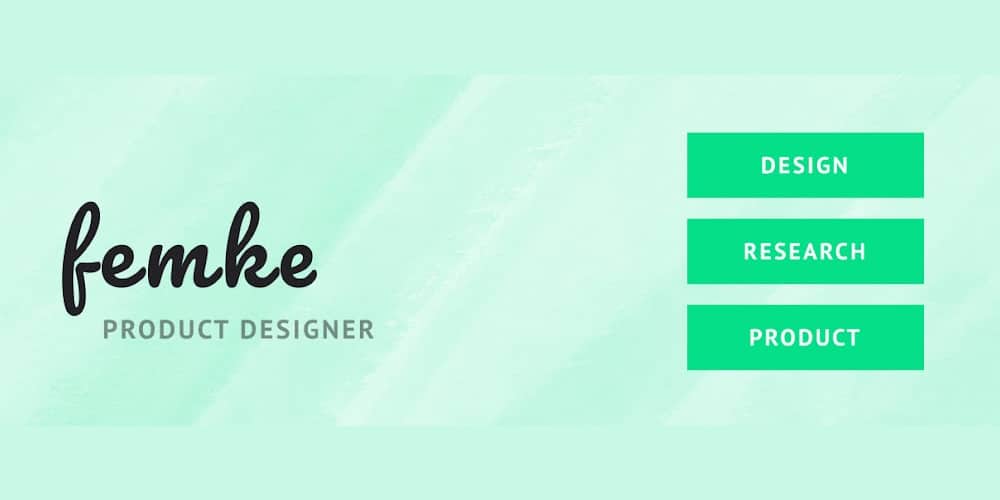 Mark Crilley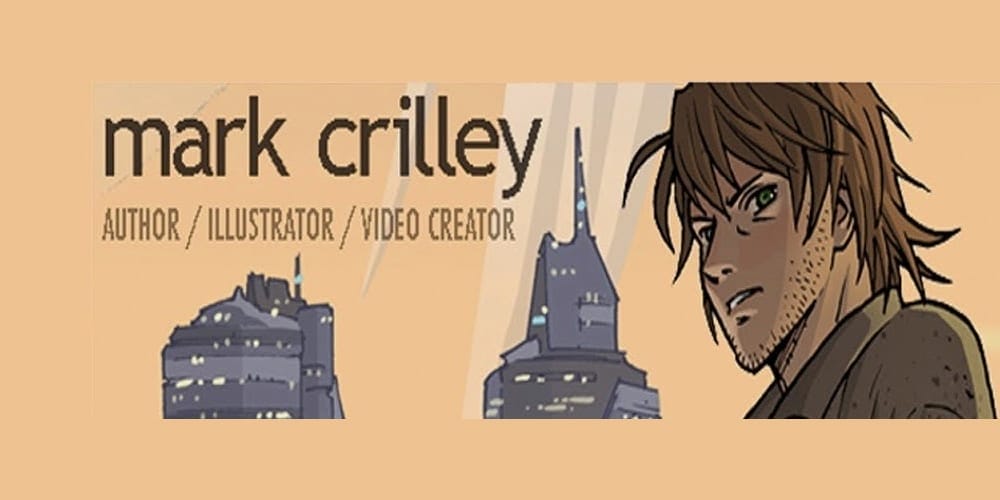 ECAbrams
CreativeStation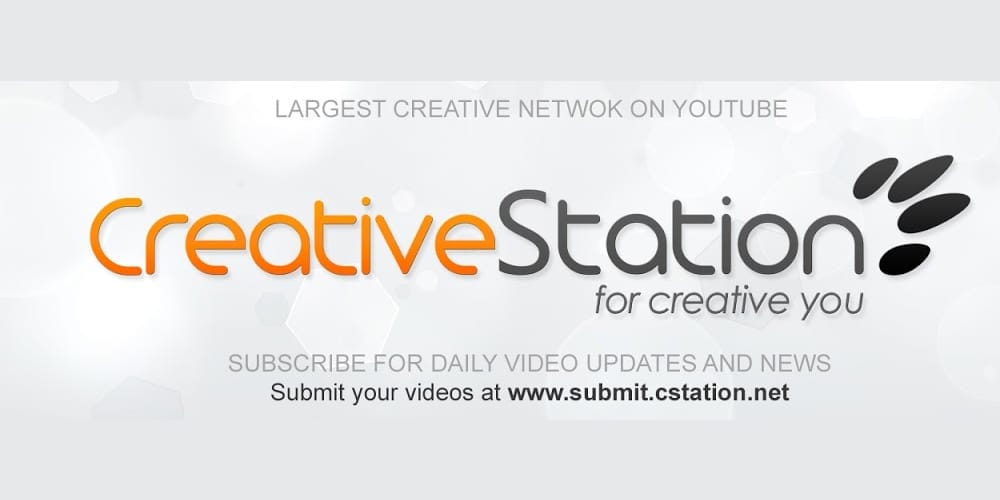 Piximperfect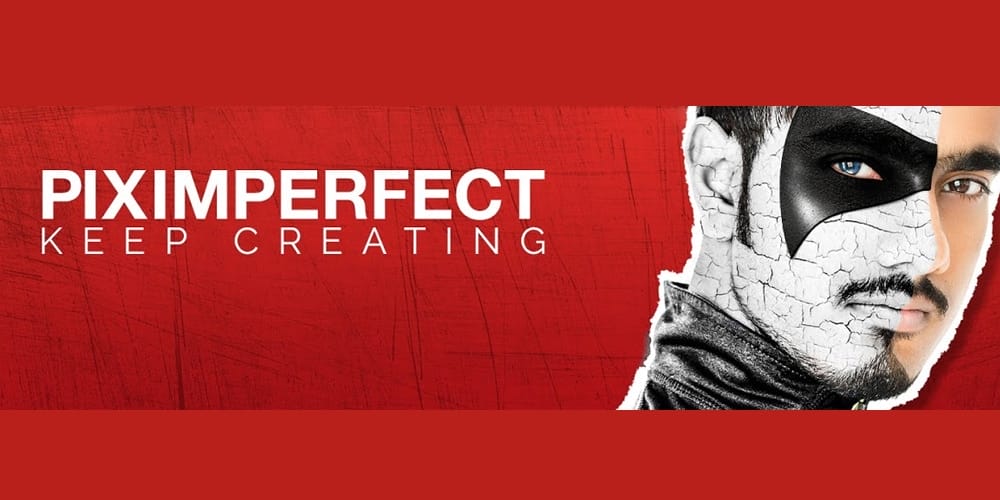 Gareth David Studio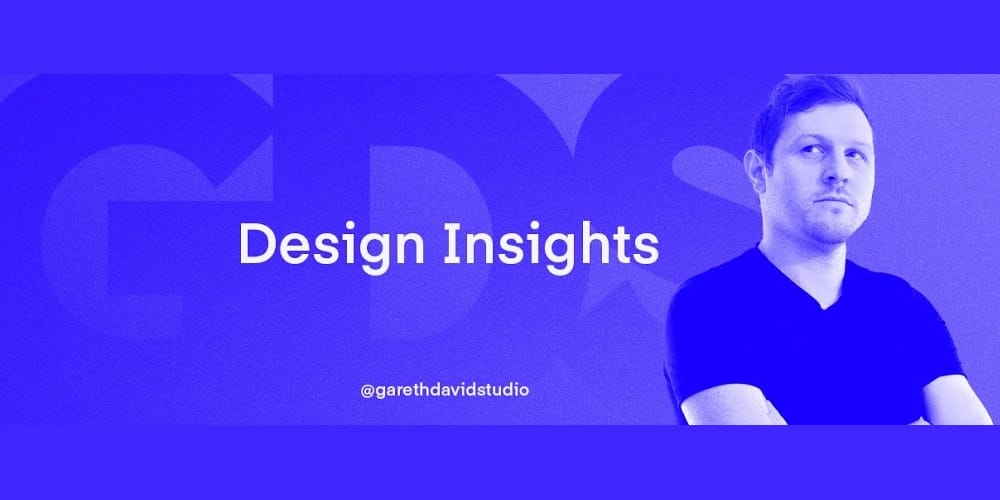 Envato Tuts+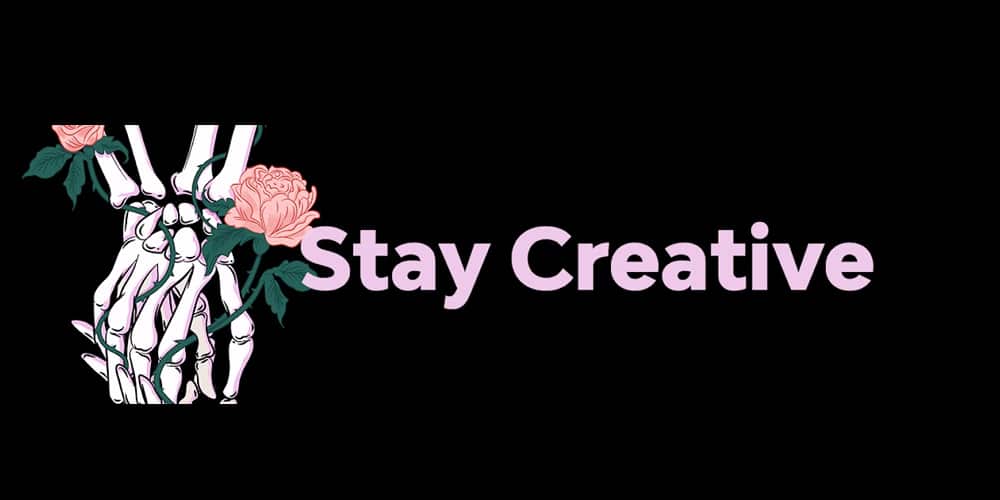 Armagan Videos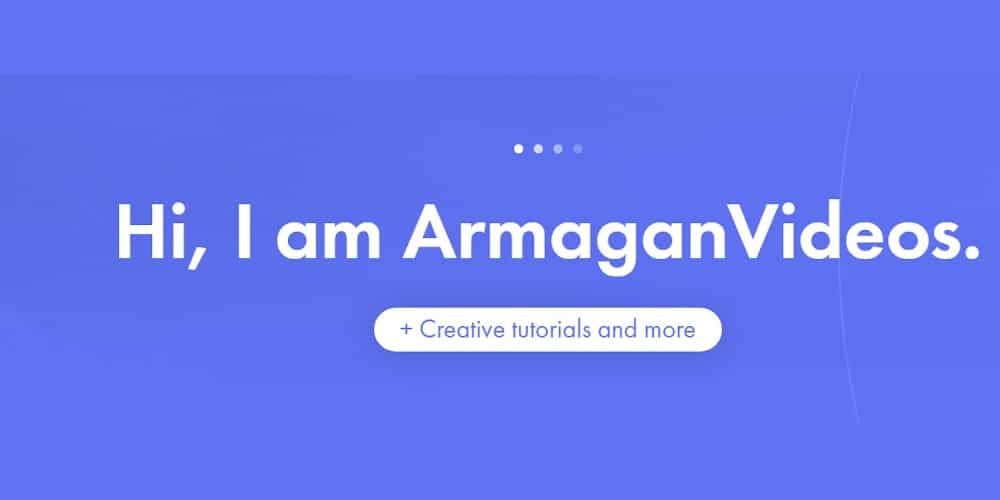 Phlearn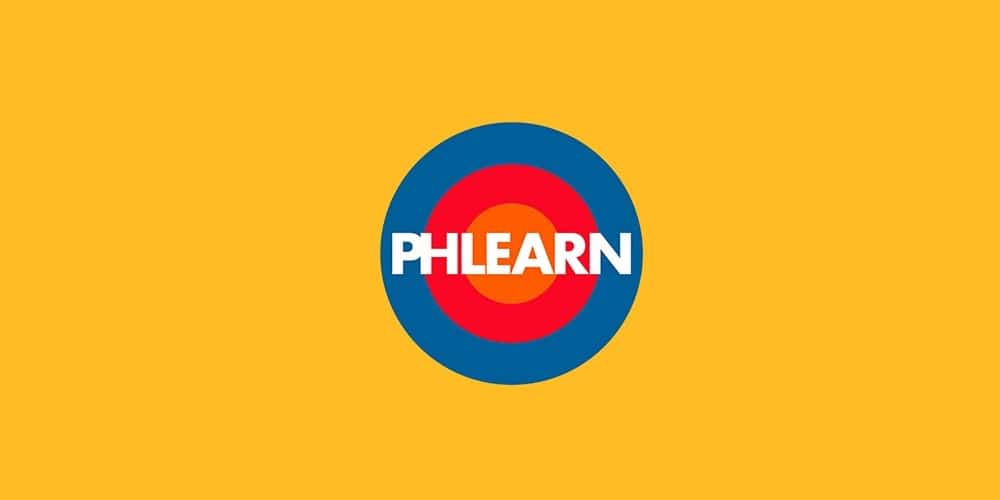 Martina Flor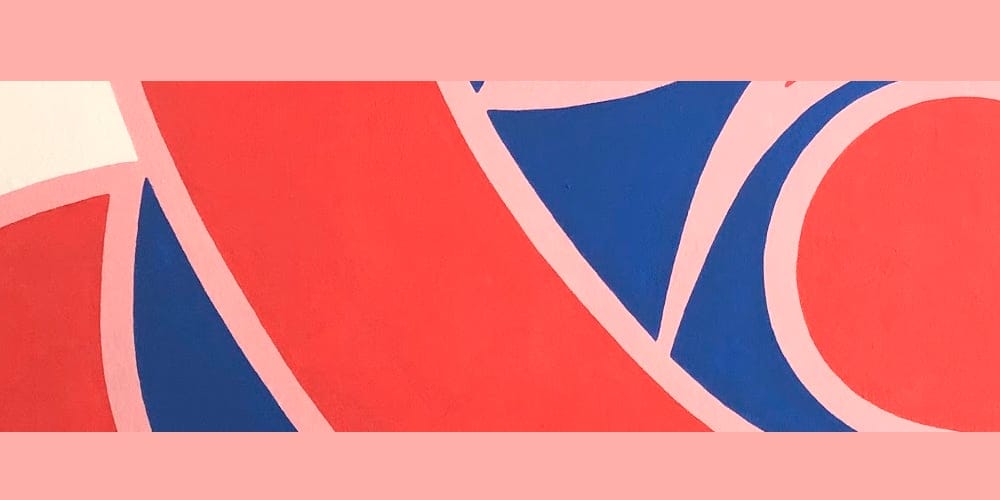 Canva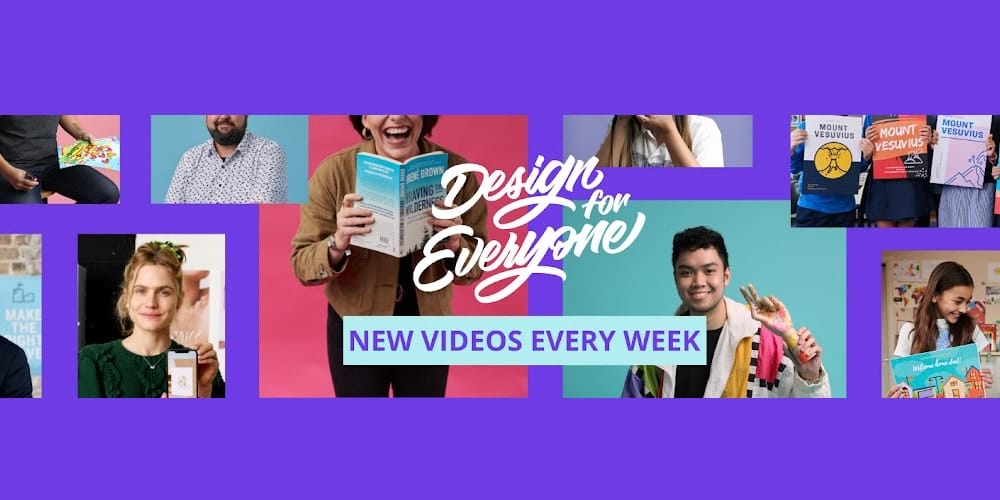 Katnipp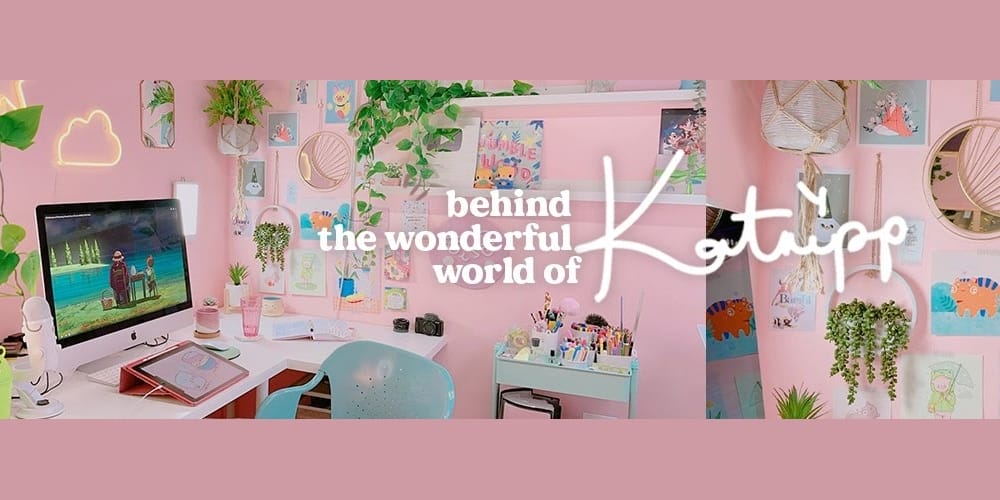 99designs
Shawn Barry
Google Design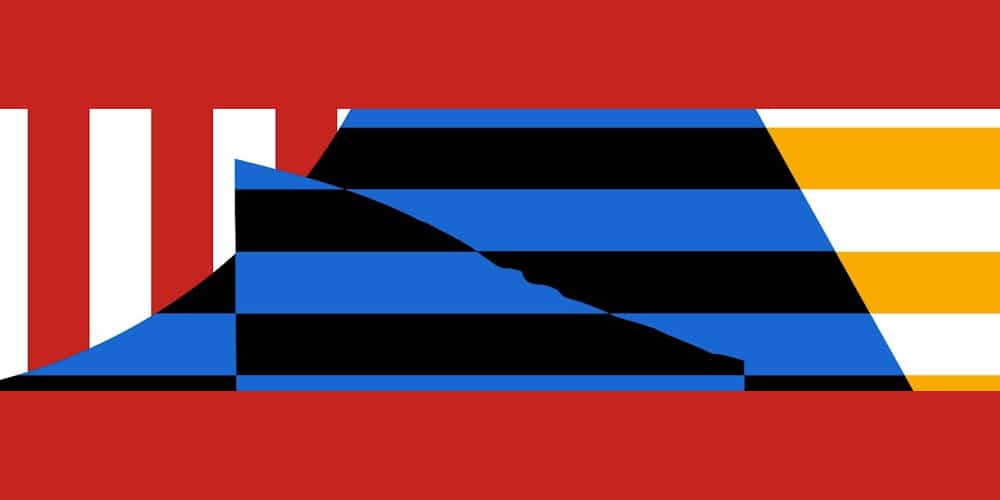 Swerve Tutorials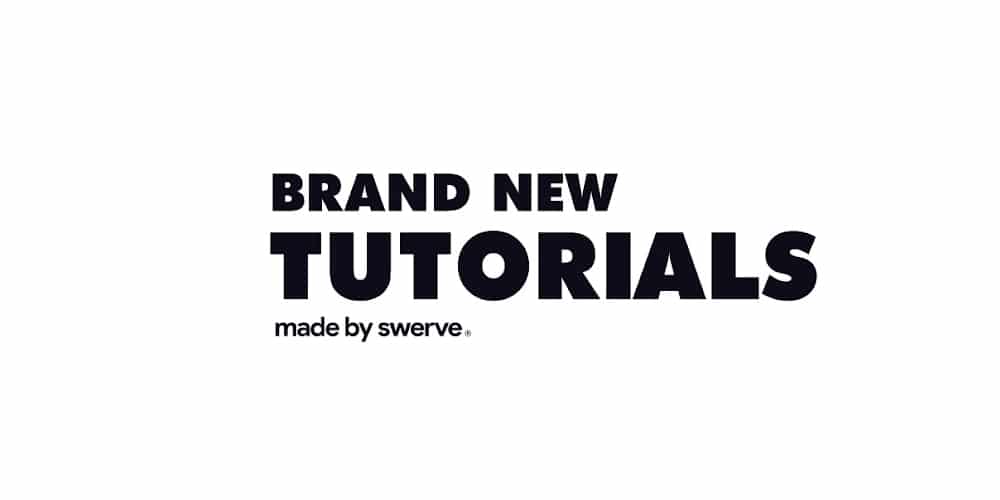 Sketch Together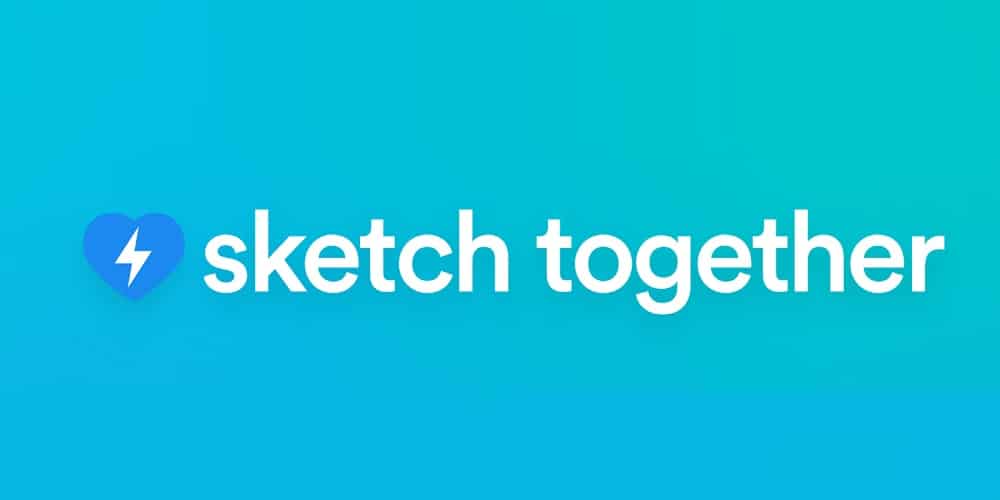 TipTut
Arnau Ros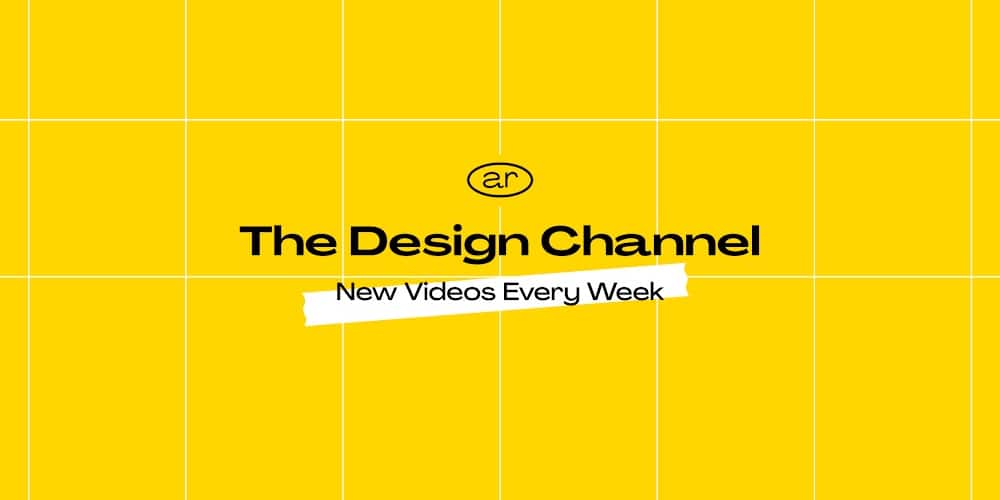 Bring Your Own Laptop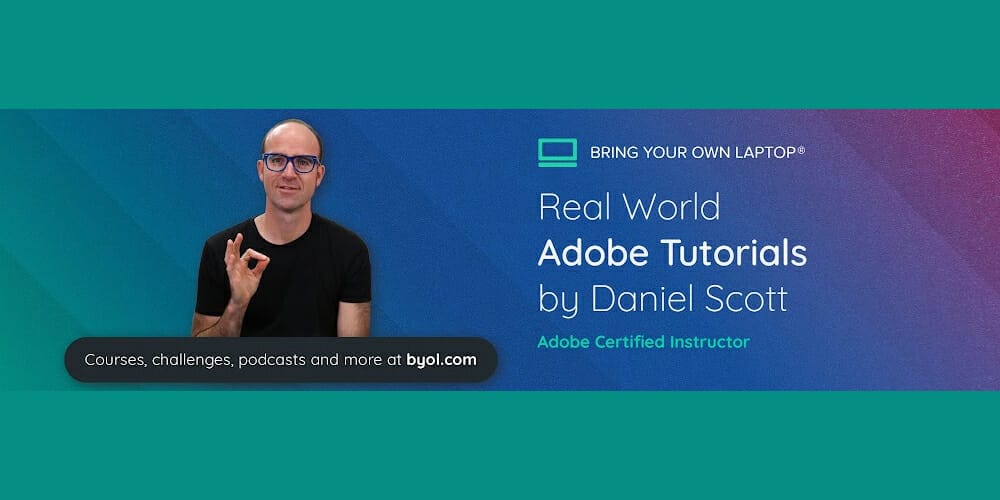 Punit Chawla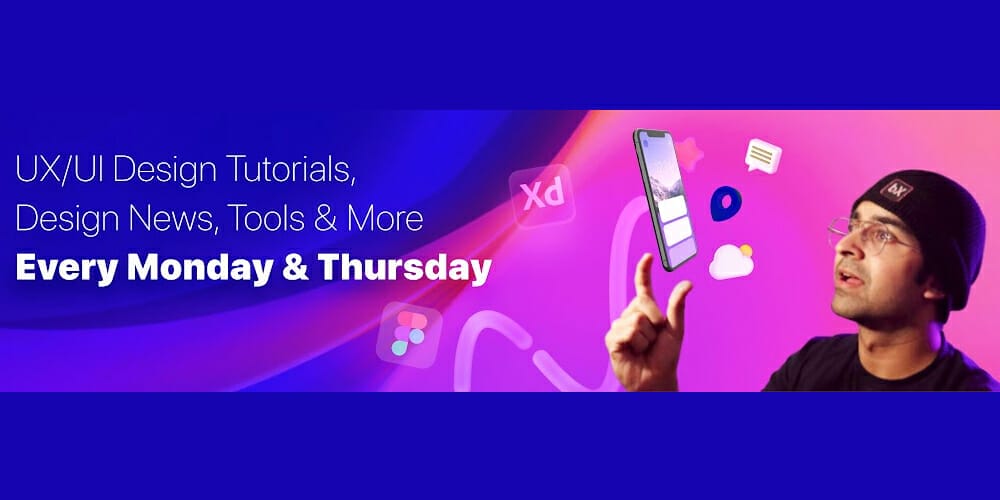 Antony Conboy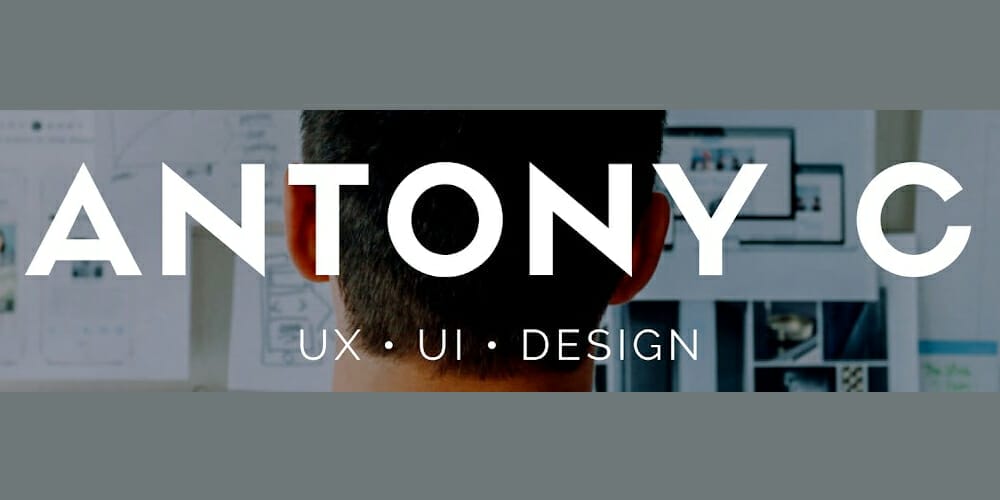 Maex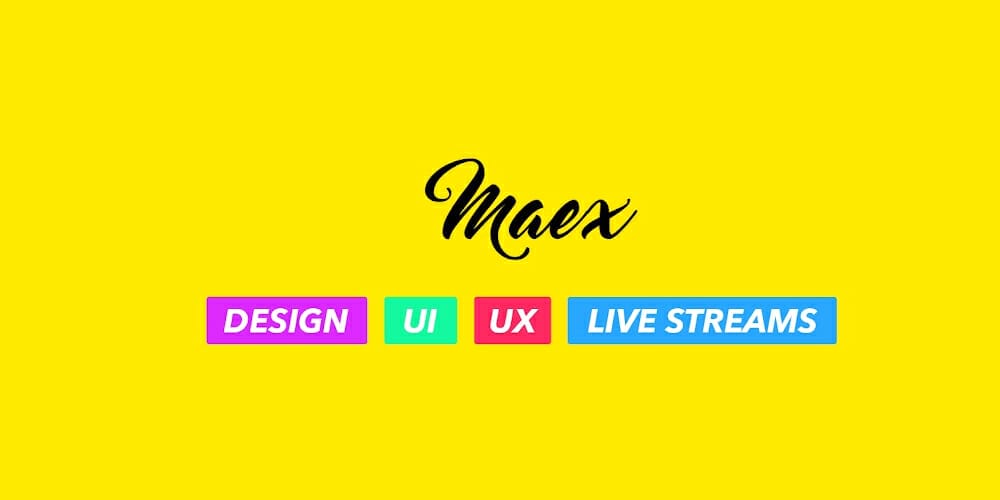 InVision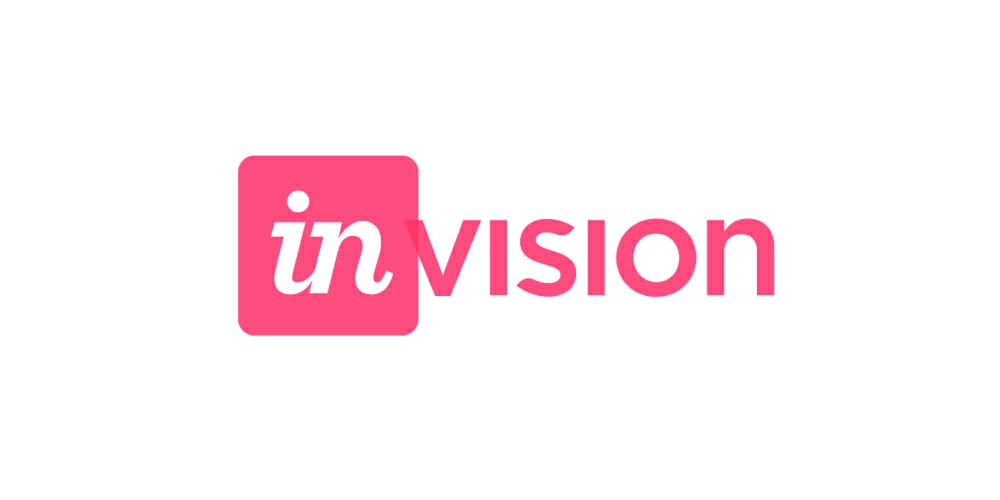 AIGAdesign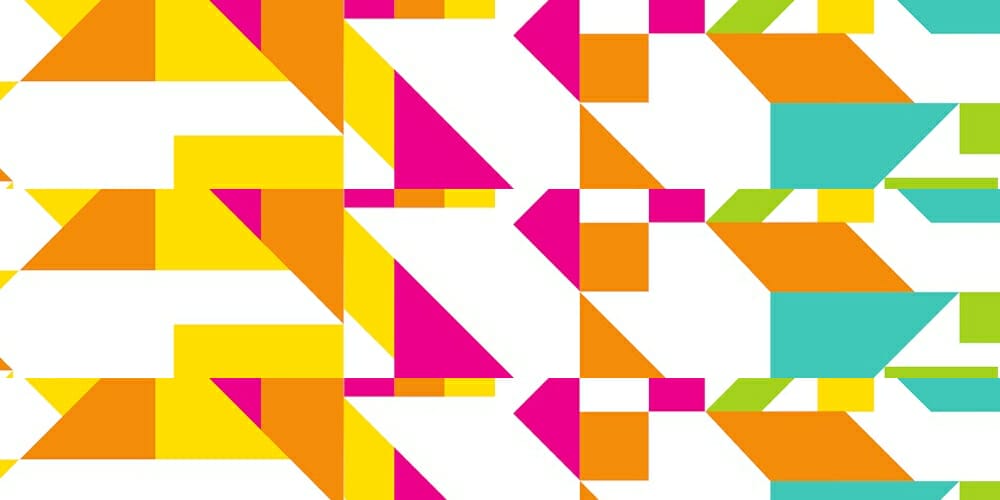 AIGA Design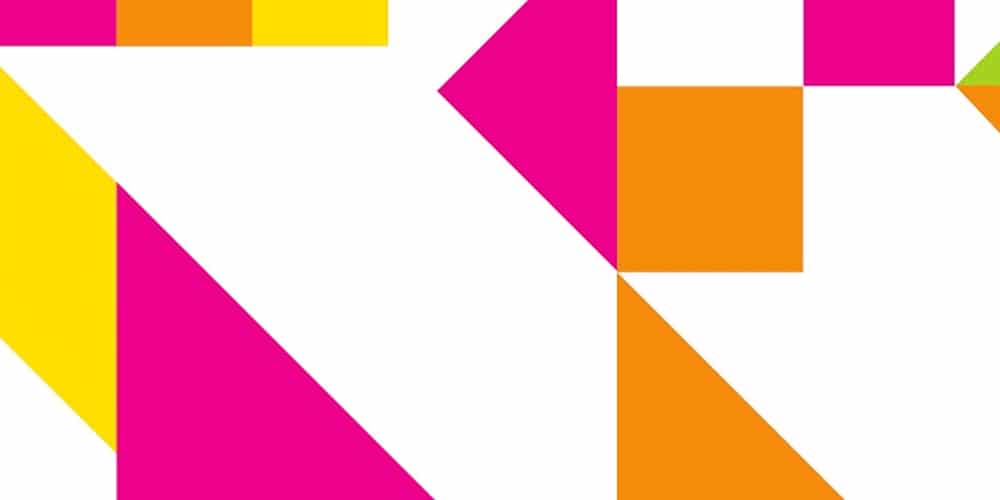 Sharon Onyinye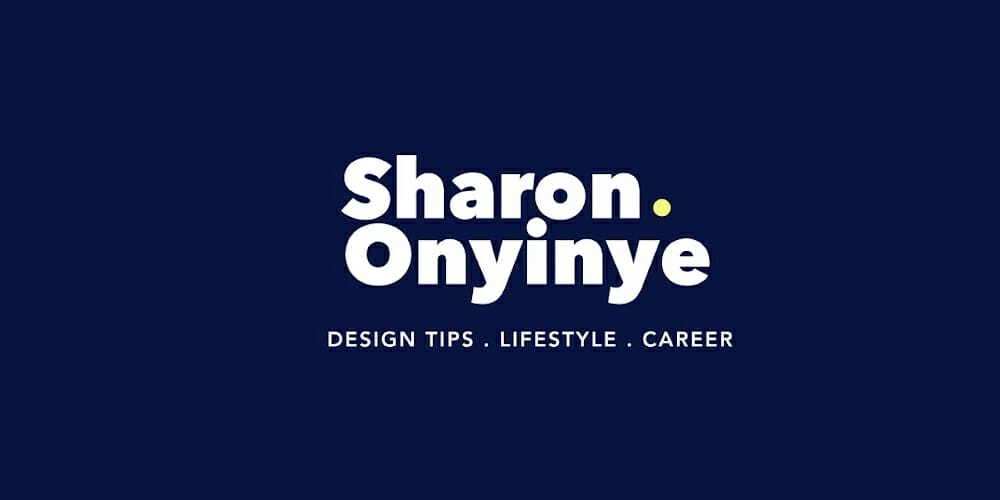 T&T Tutorials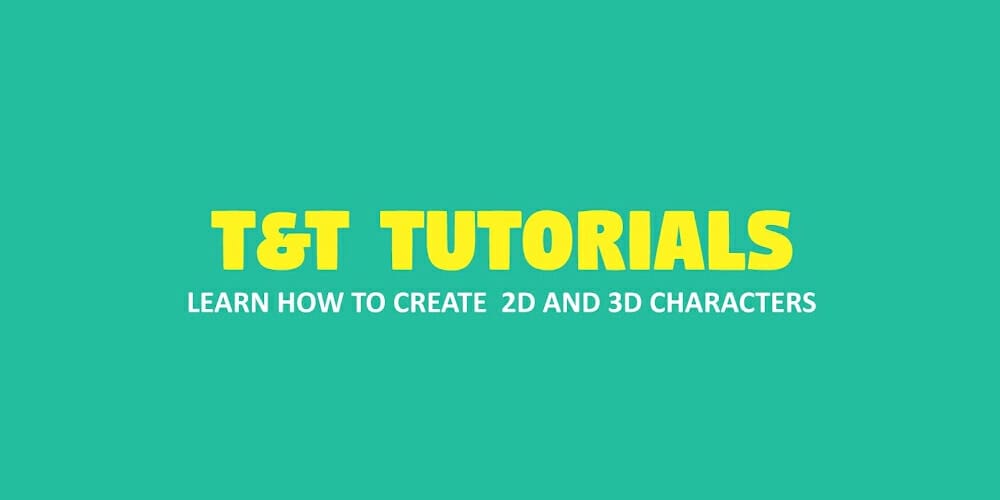 Cosmin Serban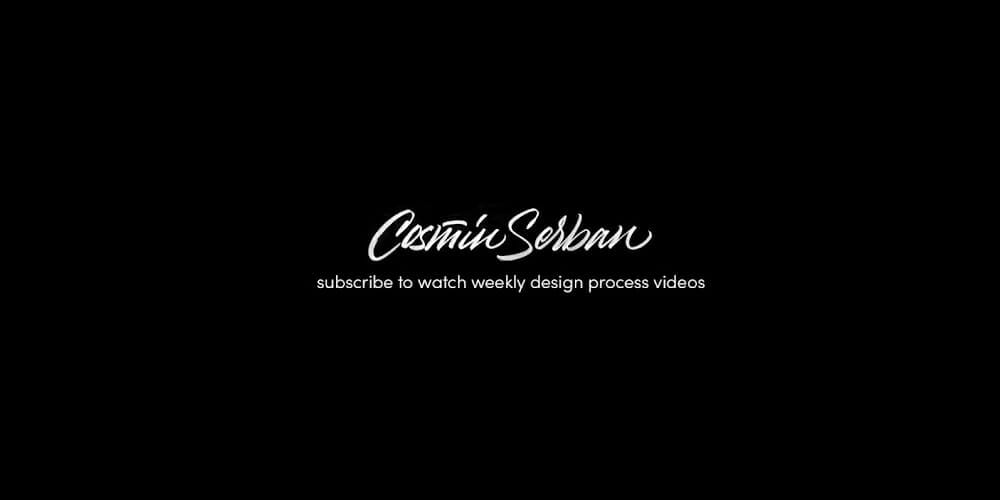 Brad Colbow
Mt. Mograph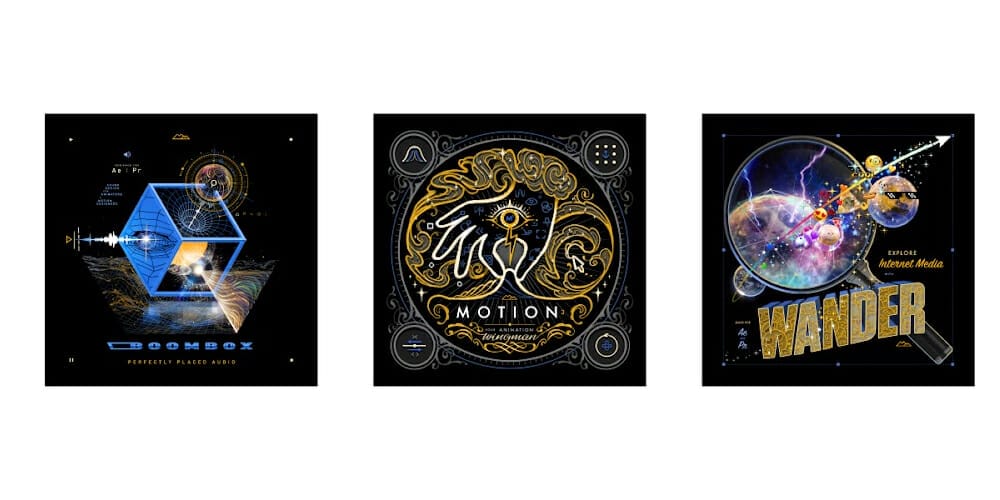 Maddy Beard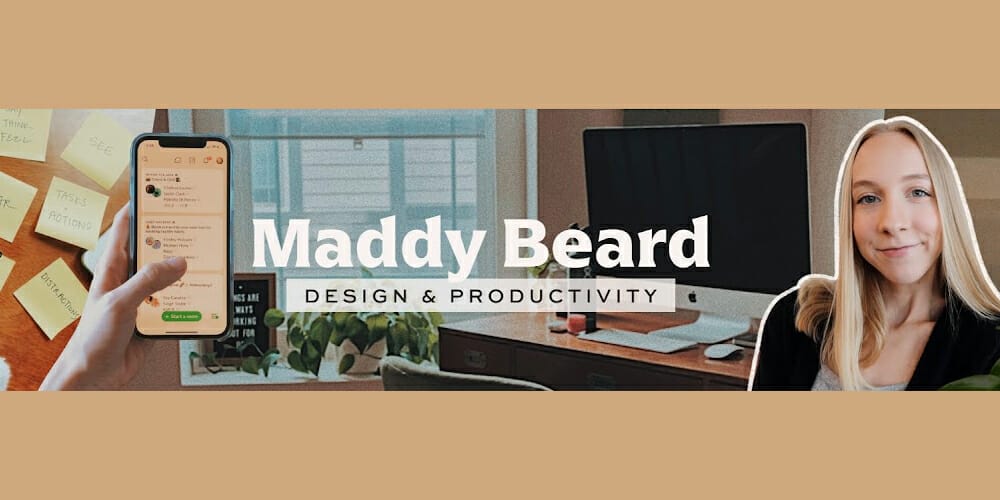 Flux Academy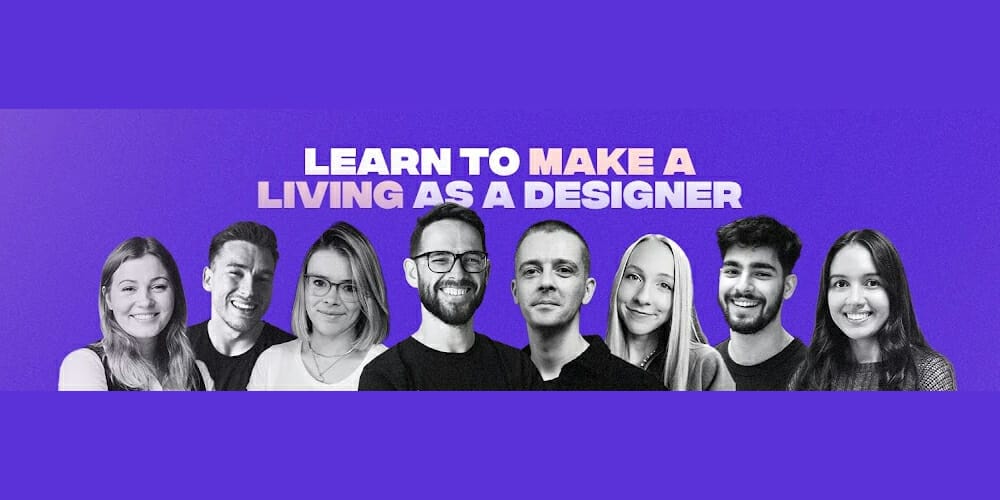 Roberto Blake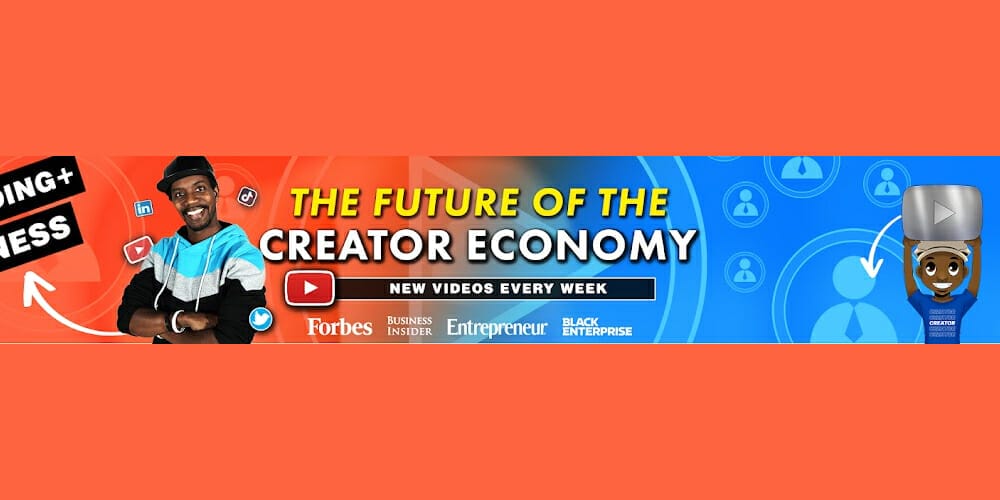 Design Pilot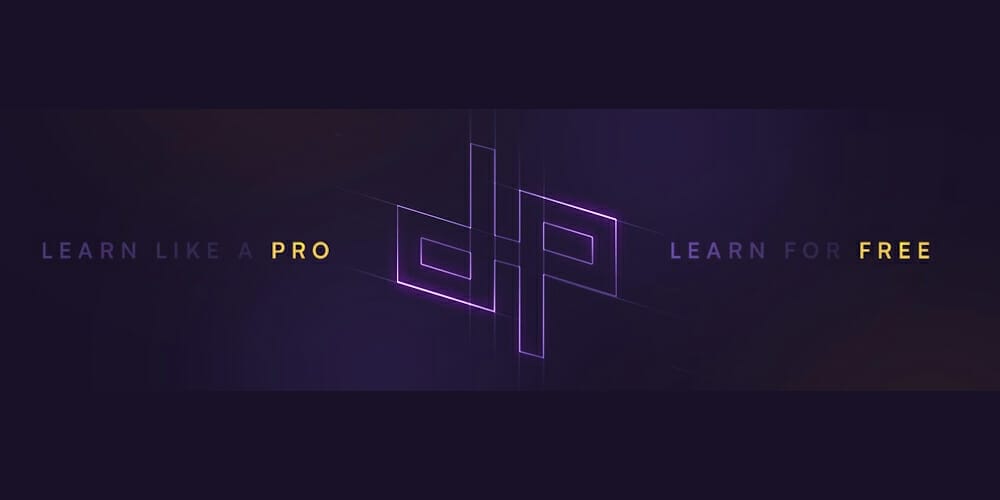 Gigantic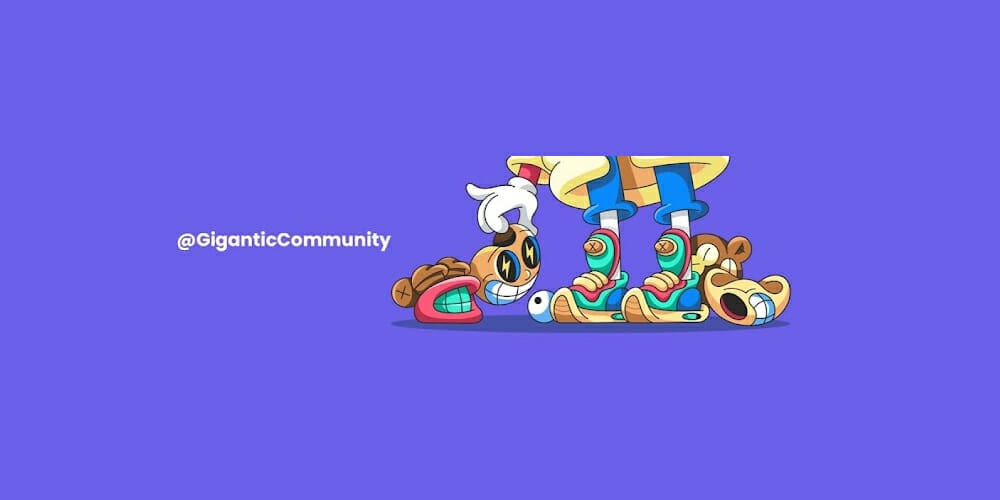 Developers
Google Developers
Thenewboston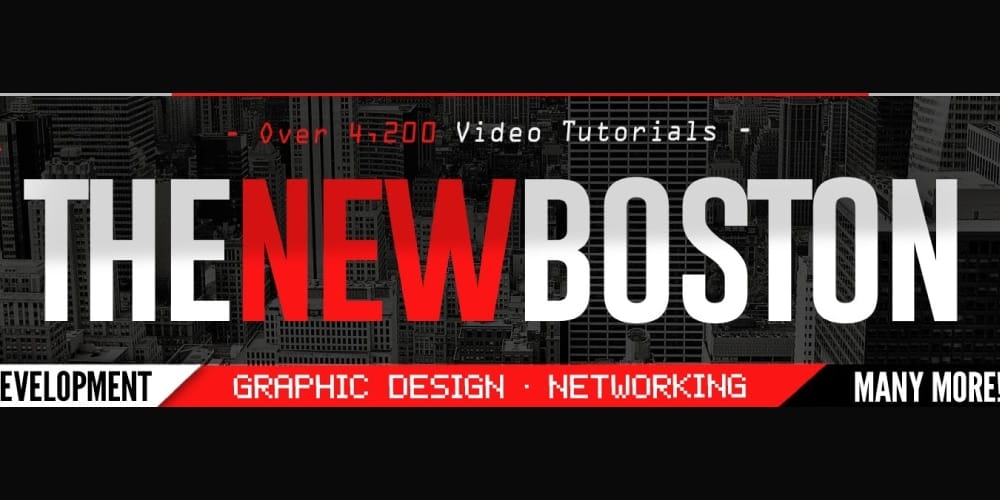 FreeCodeCamp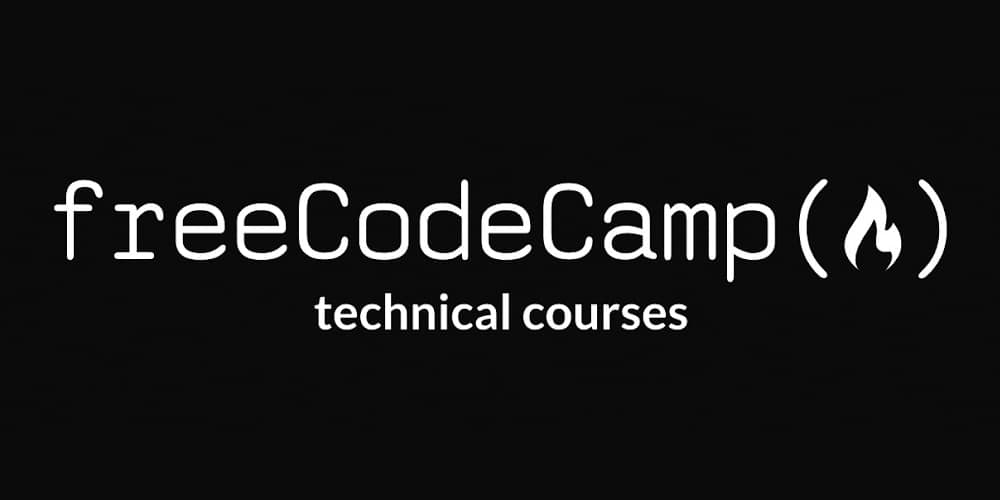 Derek Banas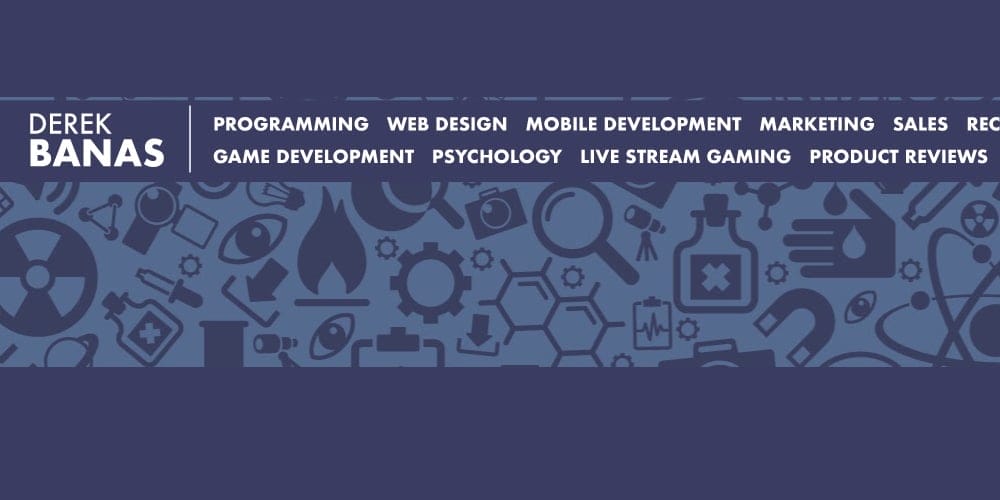 Khan Academy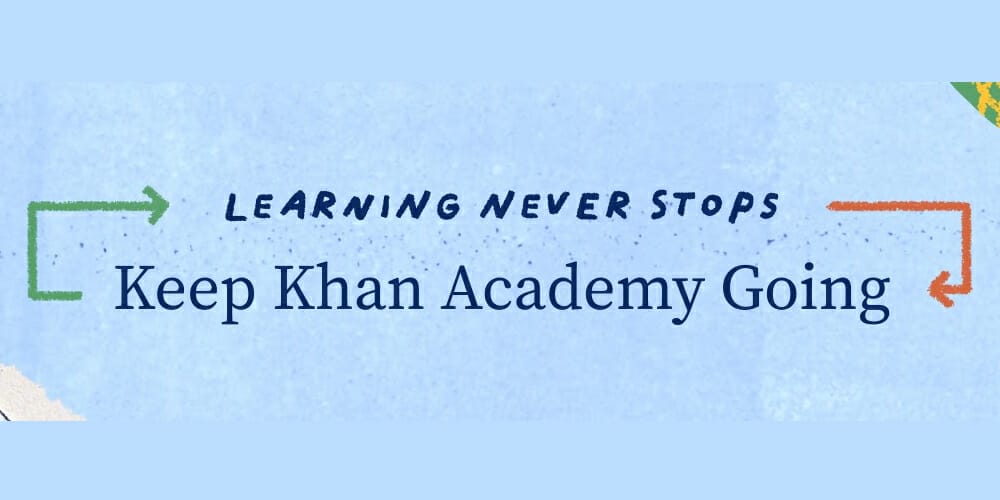 Learn Code Academy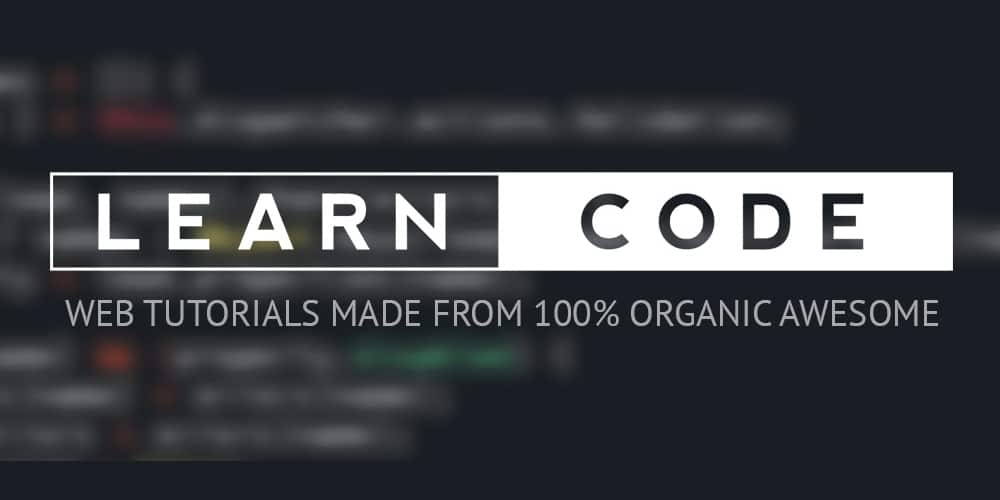 kudvenkat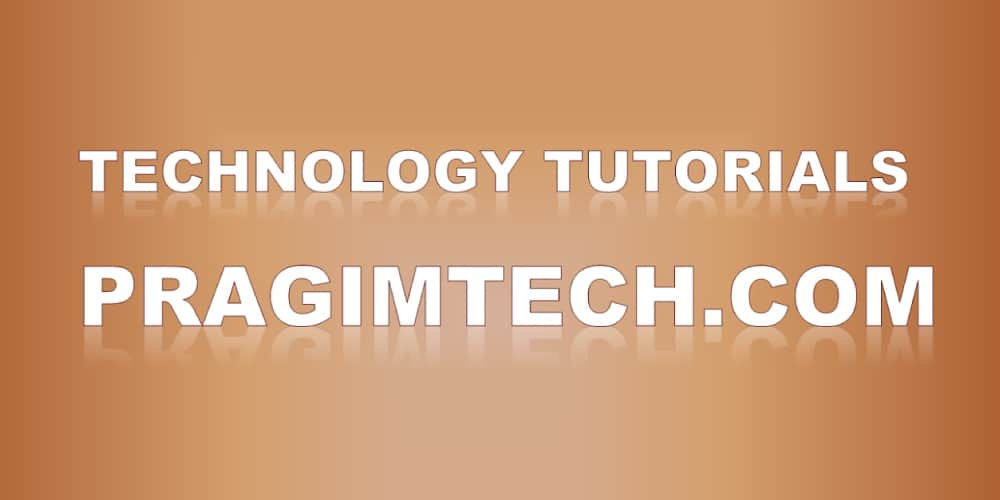 Google Chrome Developers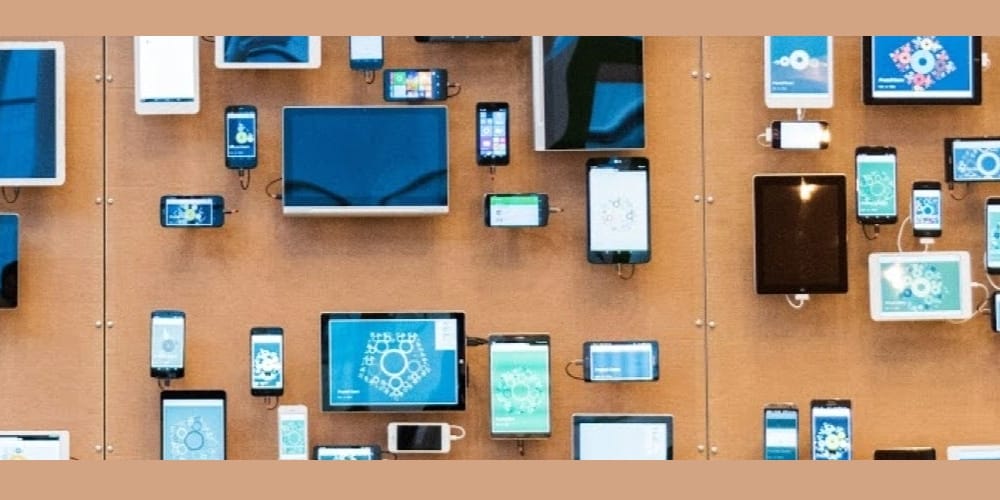 DevTips For Designers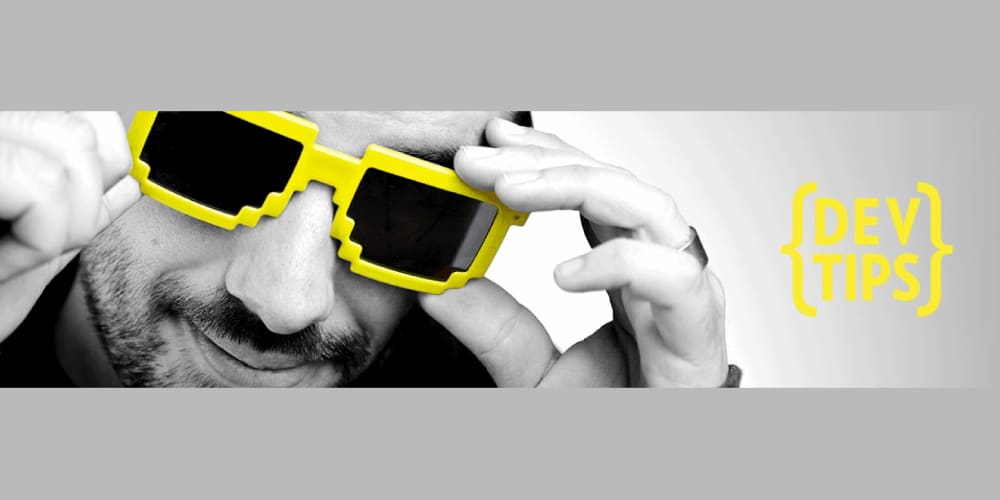 Codecourse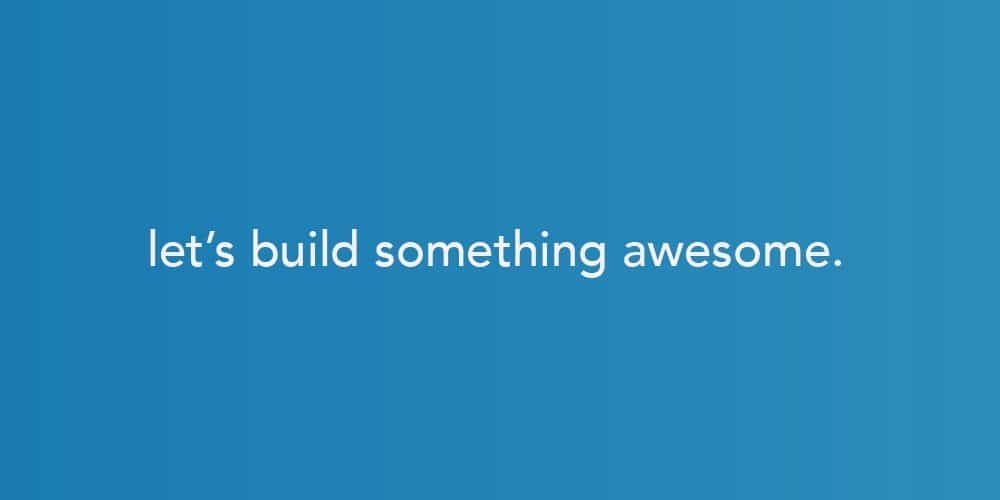 Google Webmasters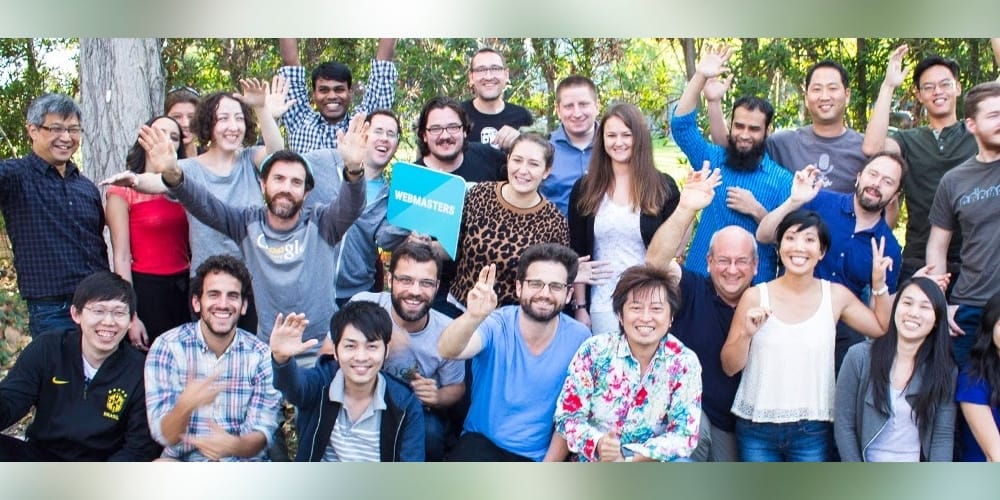 LevelUp Tuts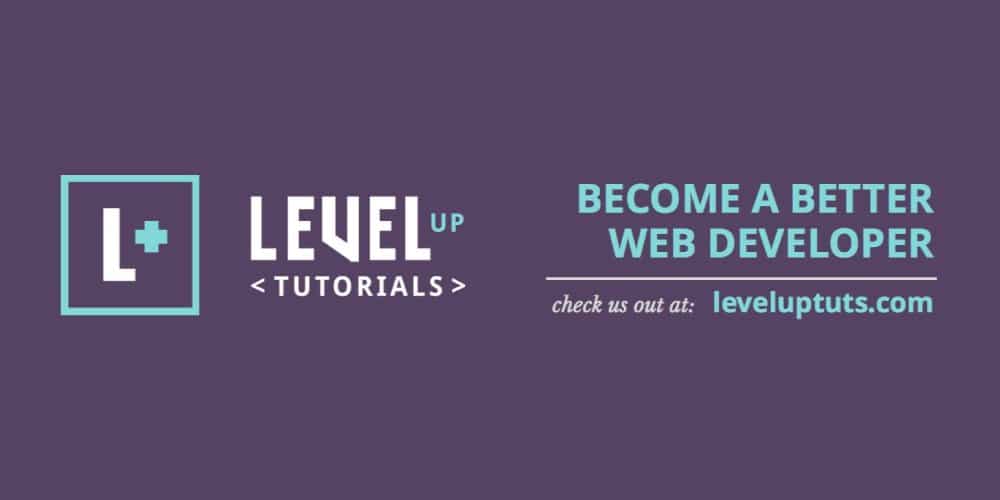 Treehouse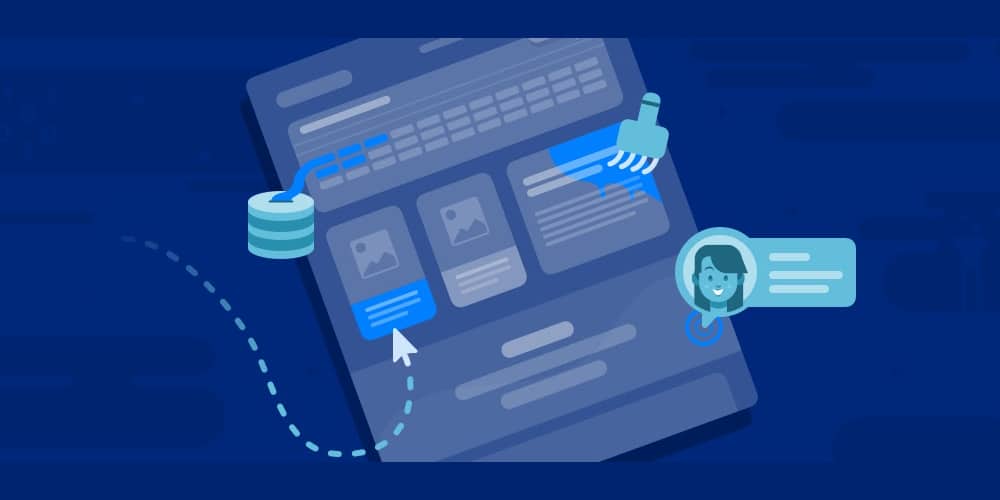 Learn WebCode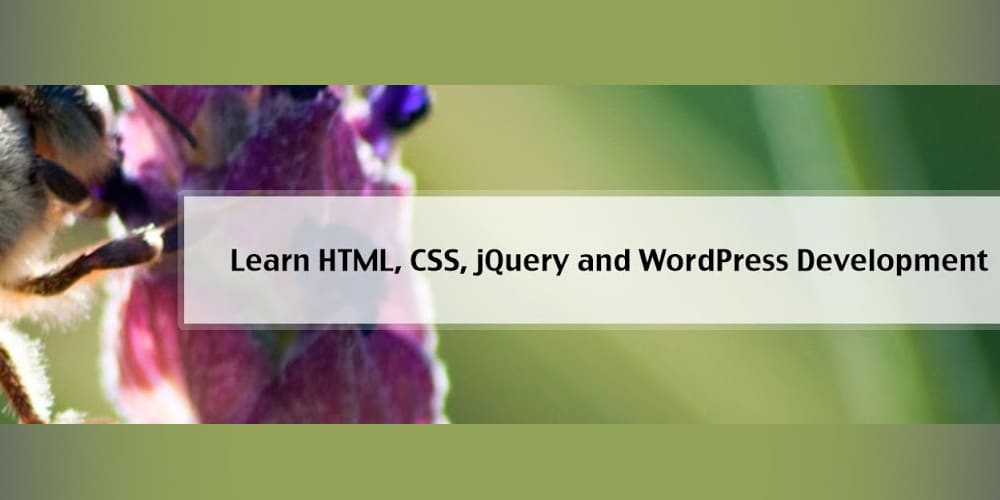 Adam Khoury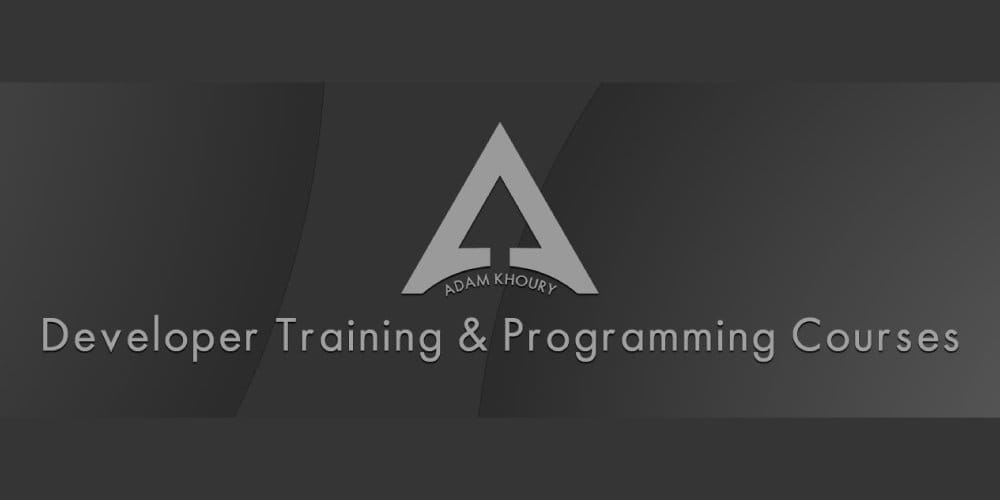 Marakana Tech TV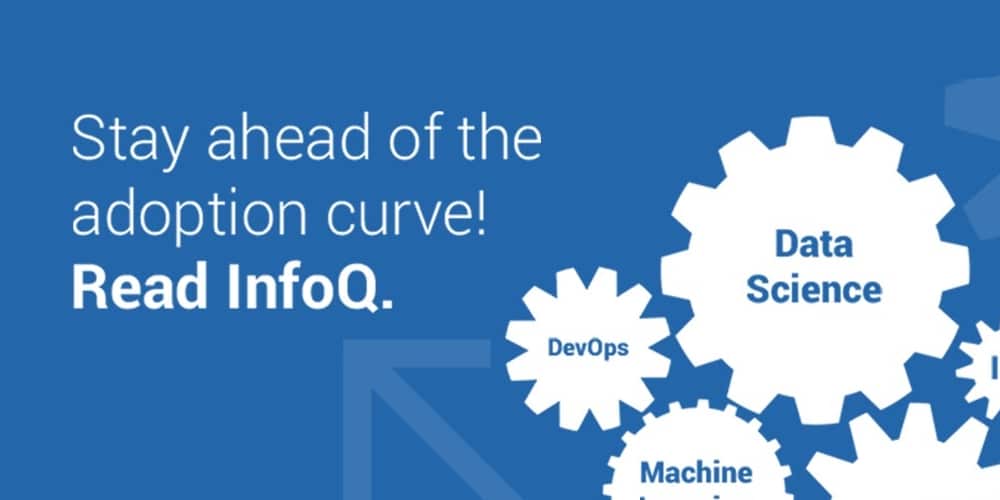 Quentin Watt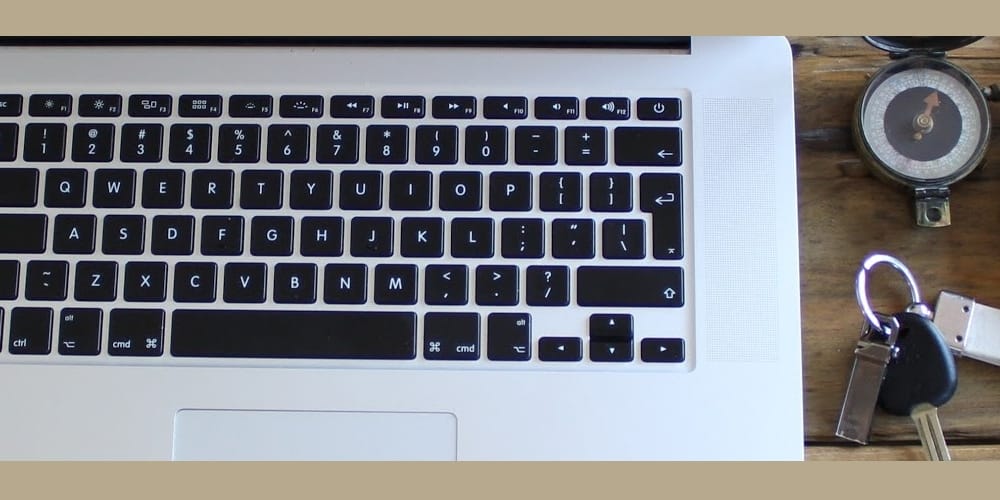 Mybringback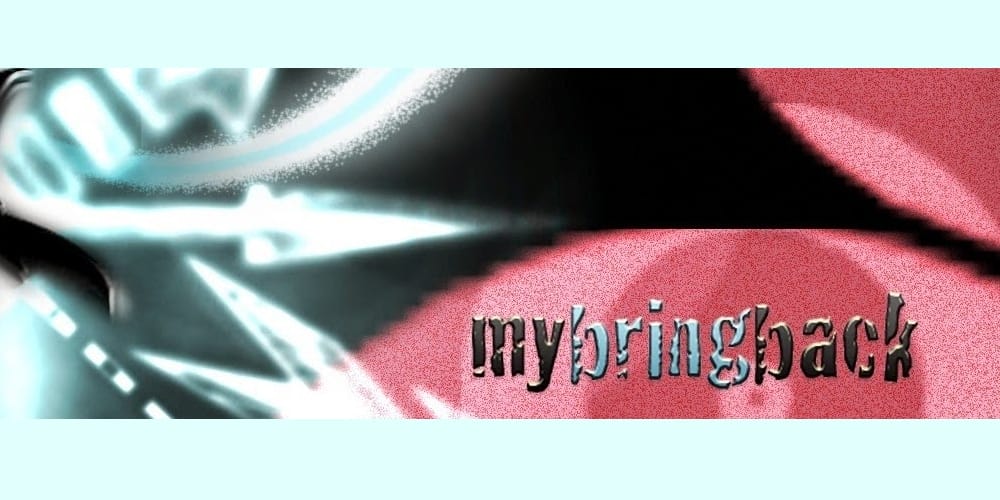 Programming with Mosh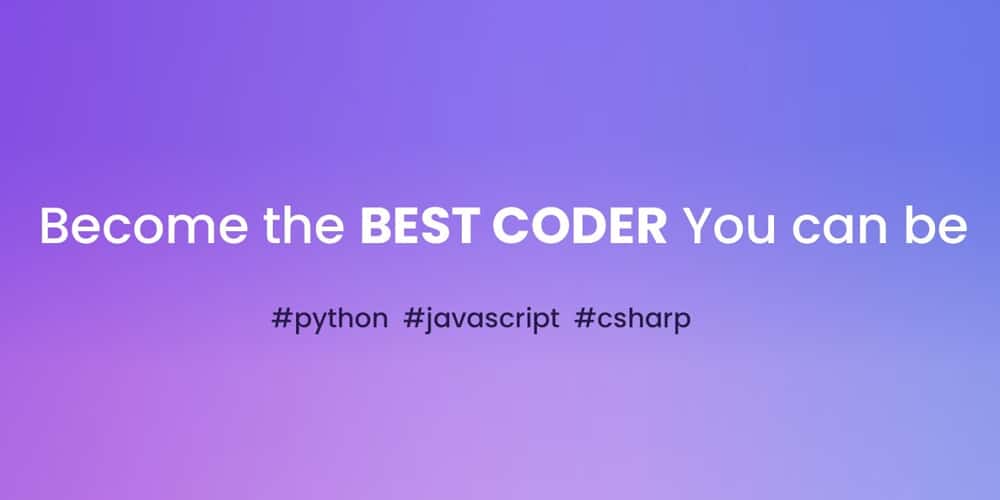 Coders Guide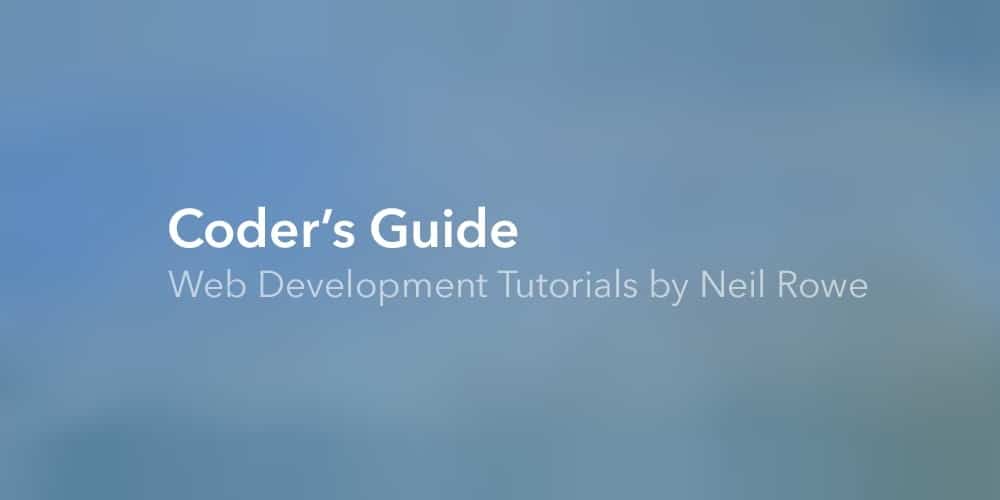 Tuts+ Code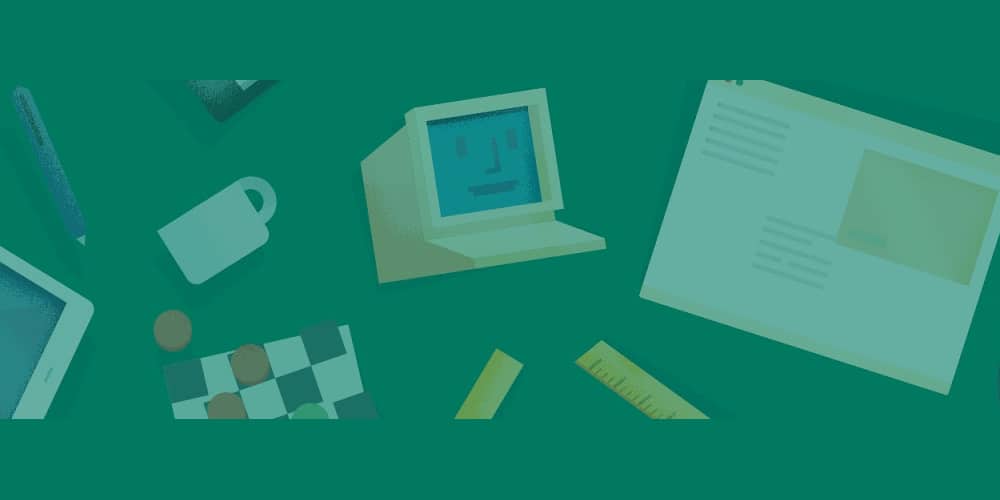 CSS Tricks
Creativity Tuts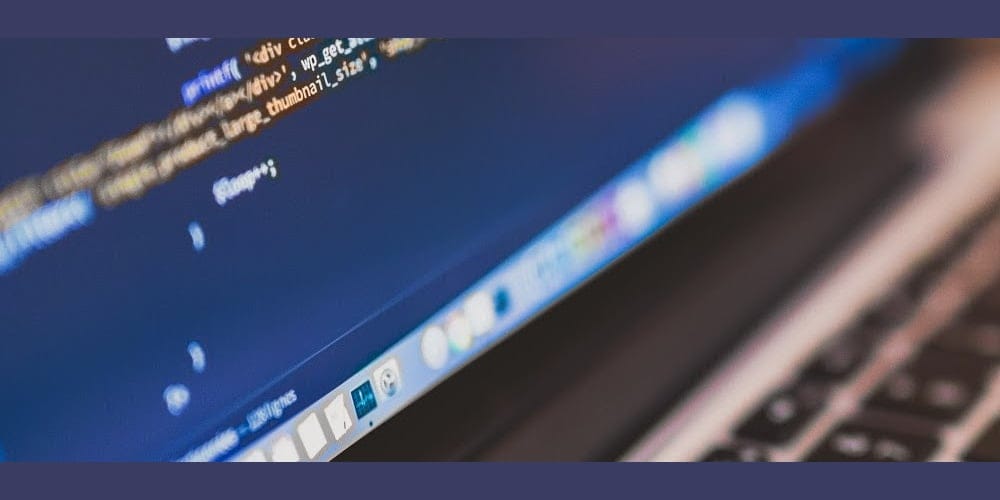 CS Dojo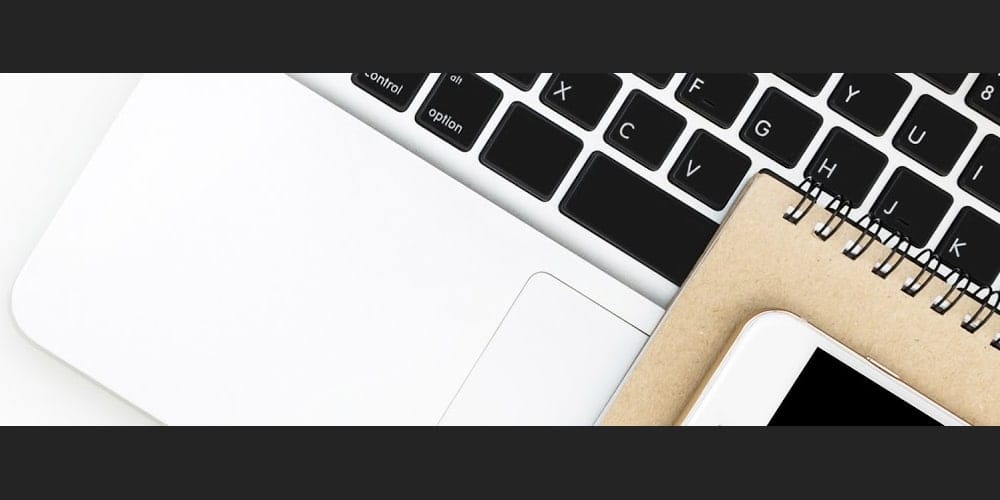 The Digi Craft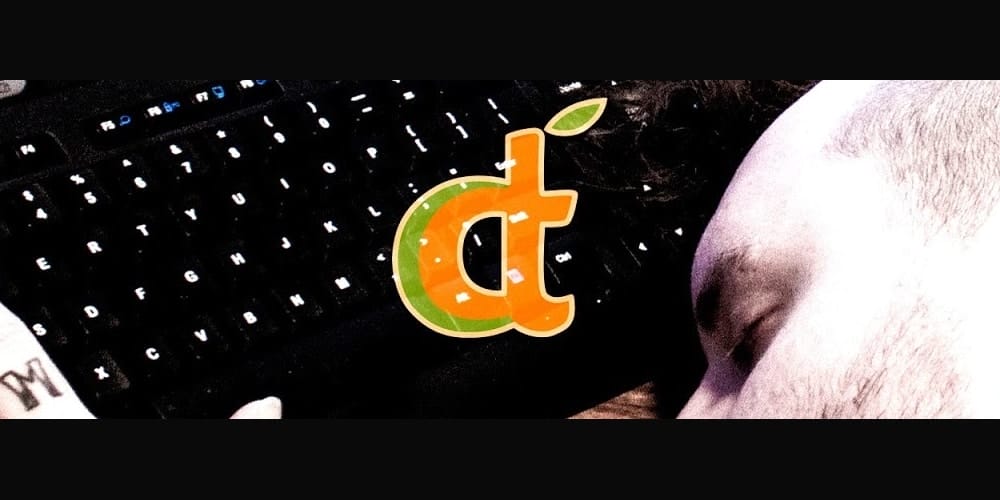 Easy Learn Tutorial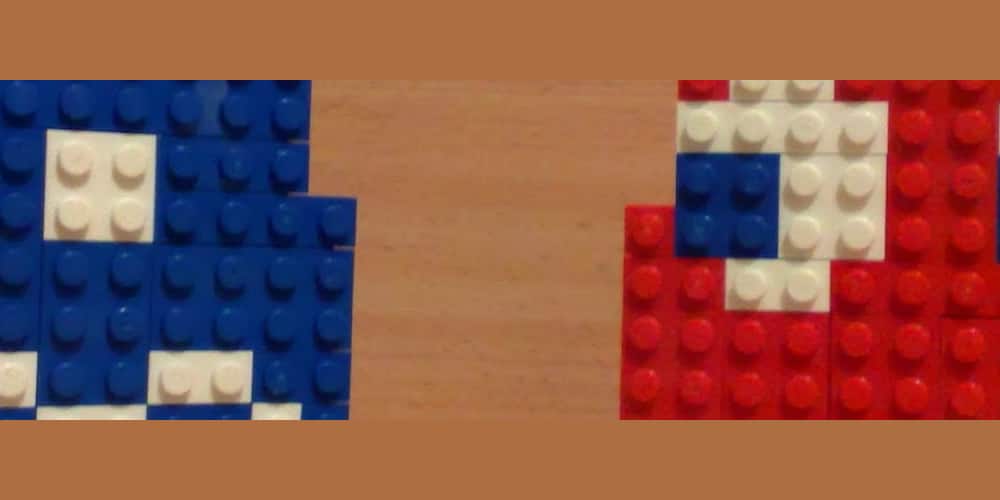 Michiel Wouters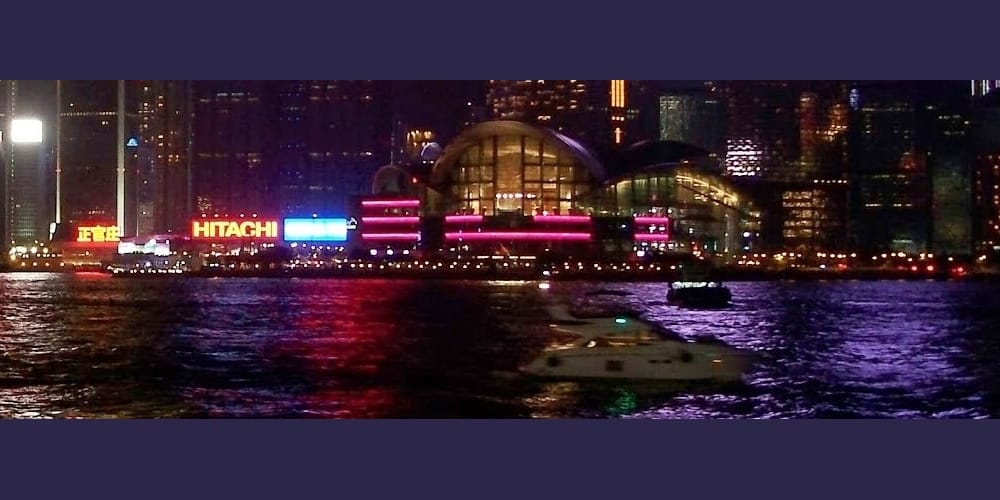 Livelessons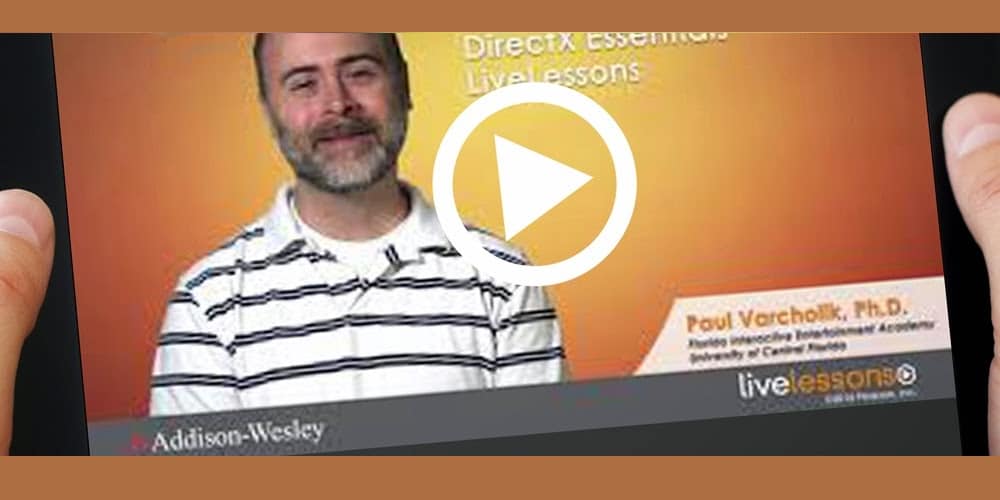 Traversy Media
WebDevMentors
Academind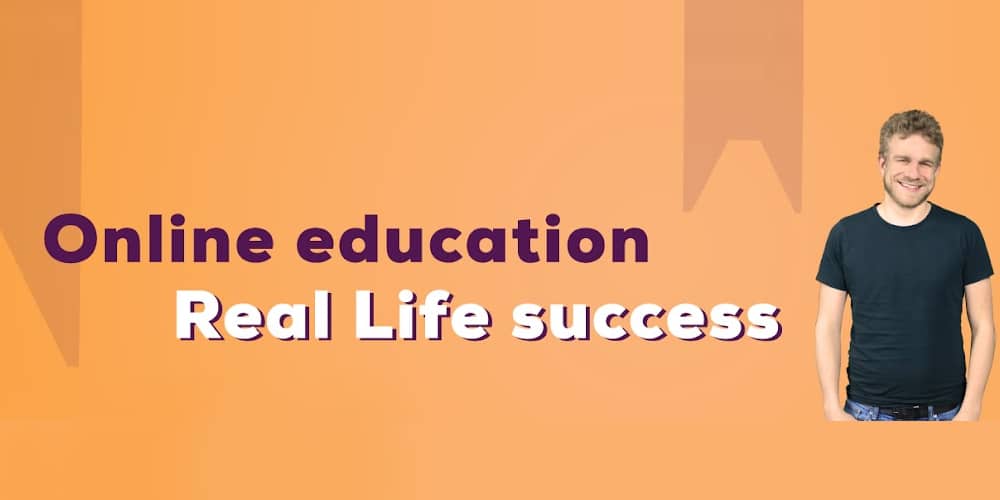 Web in Action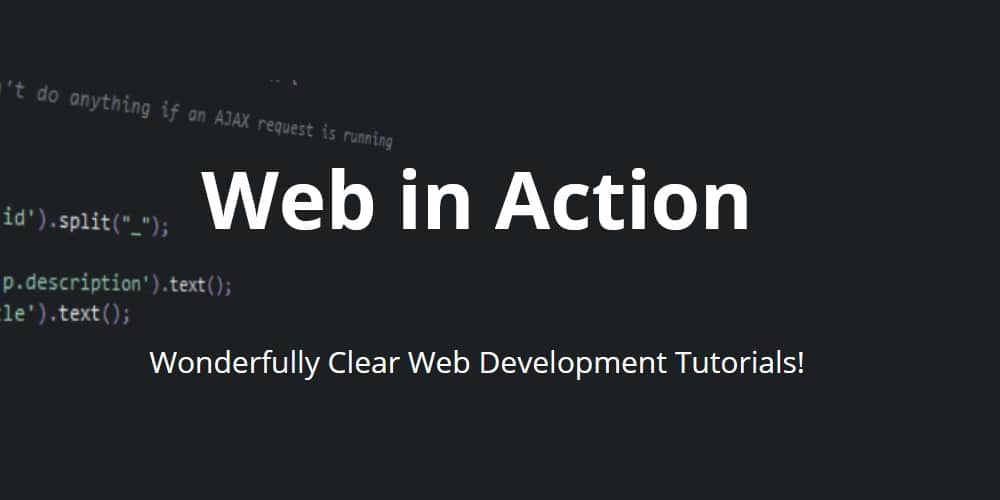 The Coding Train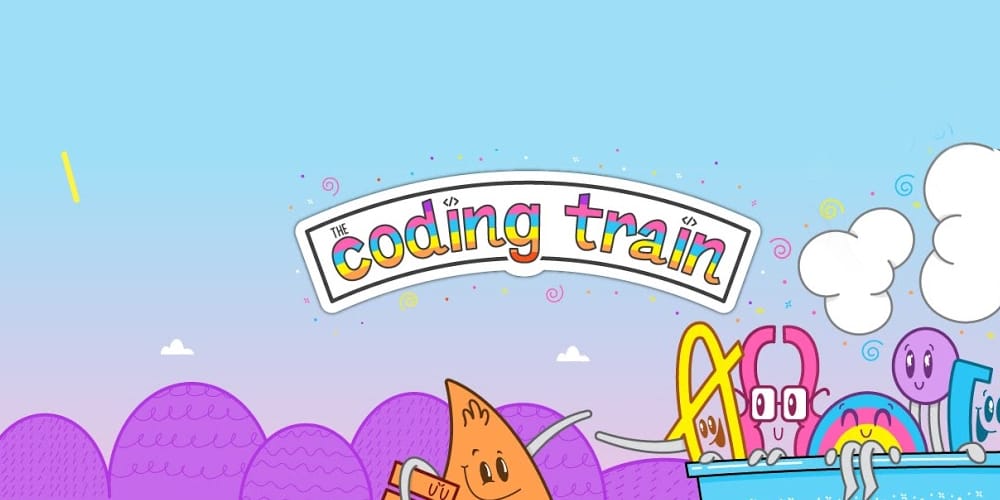 Start Here FM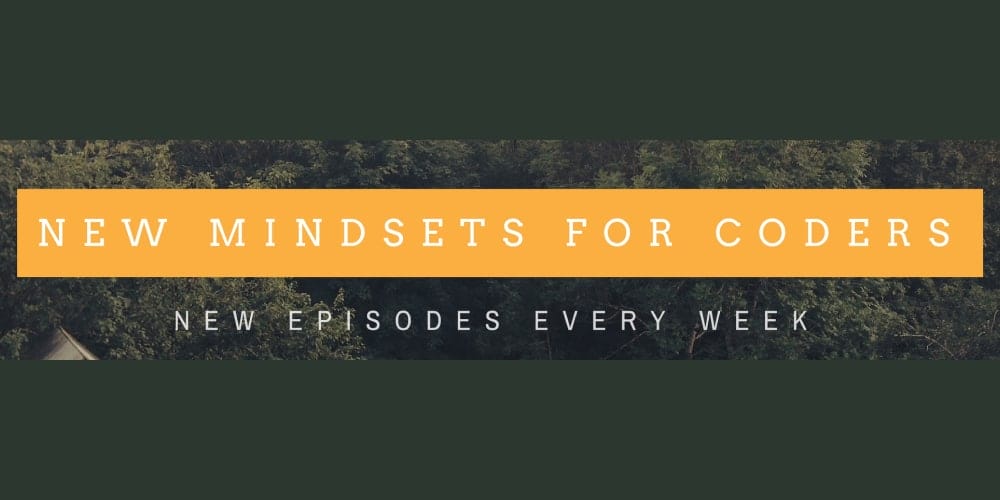 Clever Programmer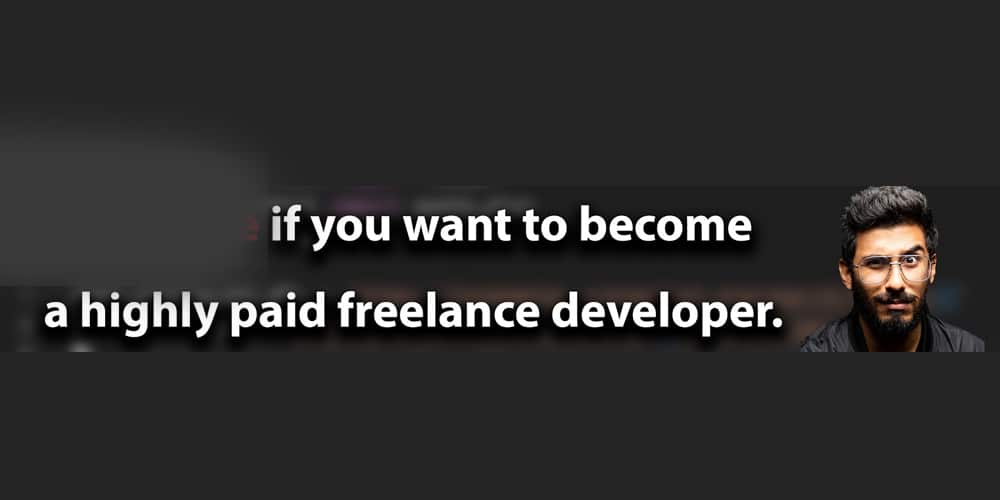 BootstrapBay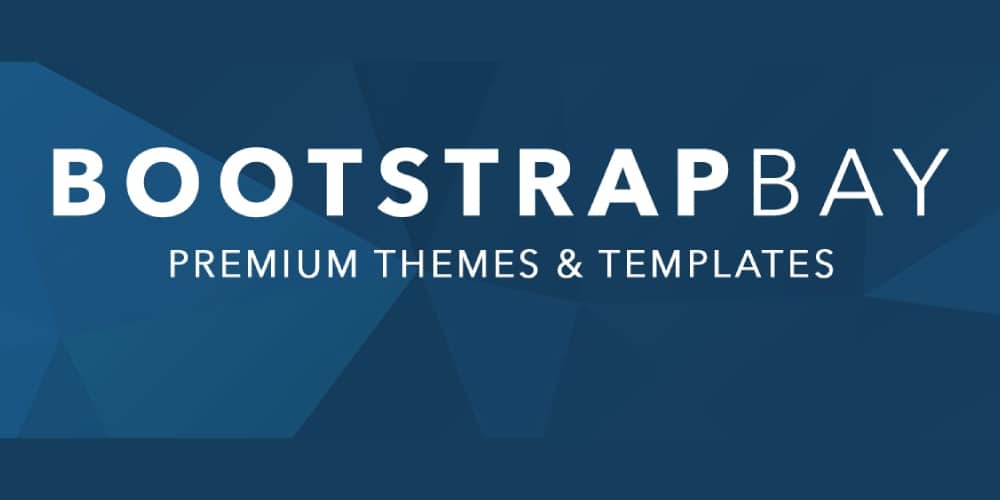 Sentdex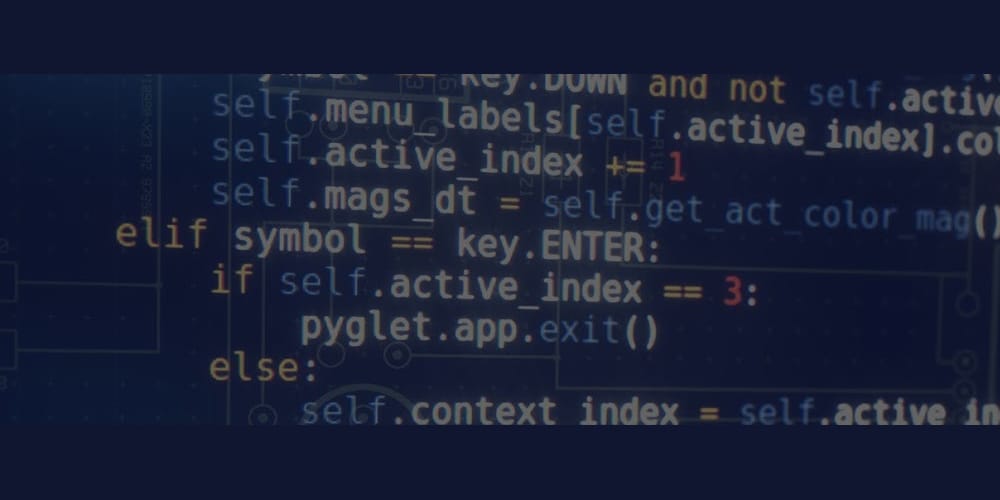 The Net Ninja
Sass Bites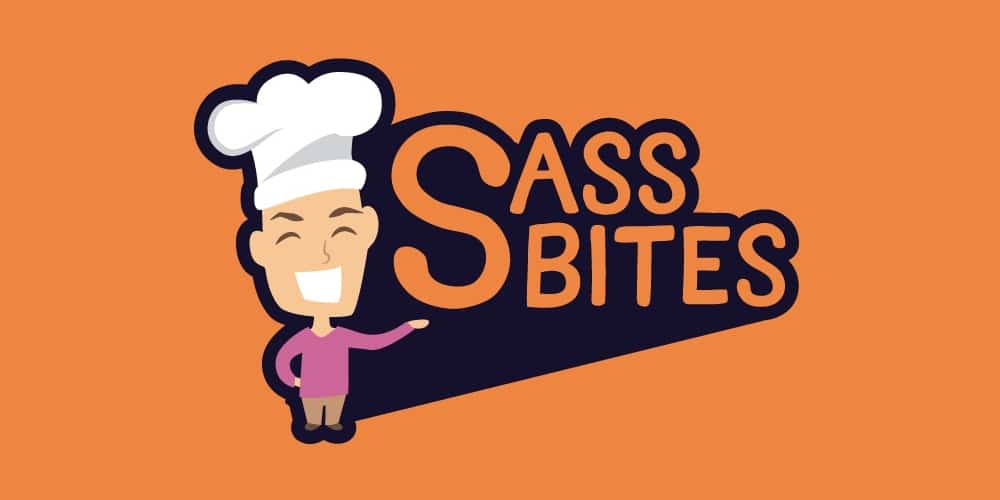 Telusko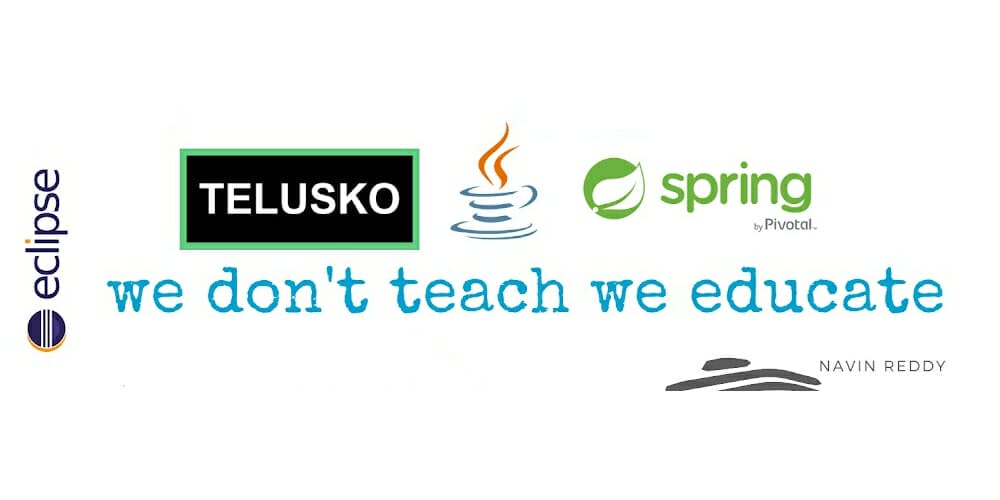 Caleb Curry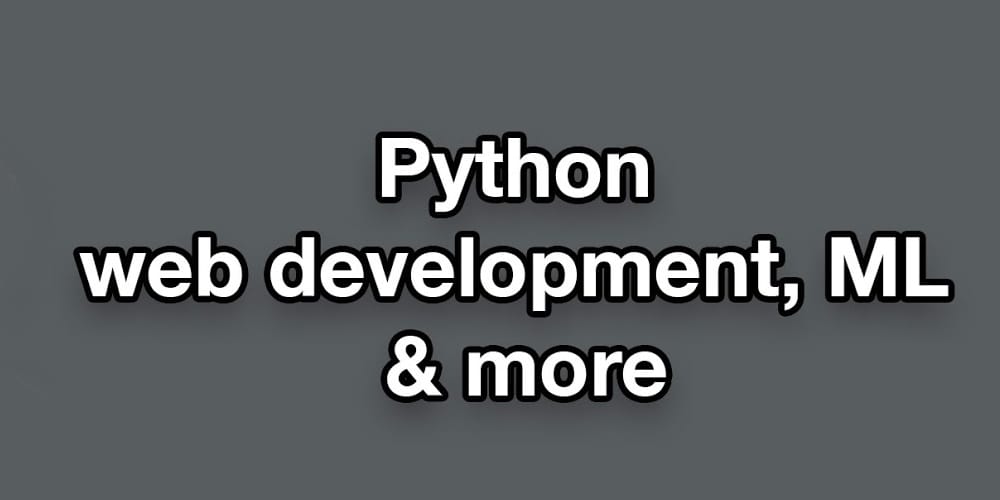 Colt Steele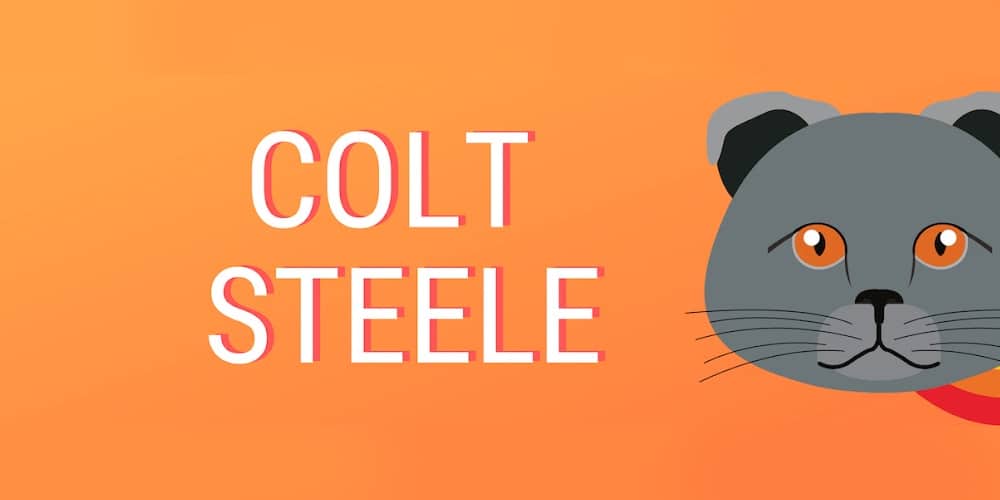 Fallendown2005 – Youtube Channels for Web Designers and Developers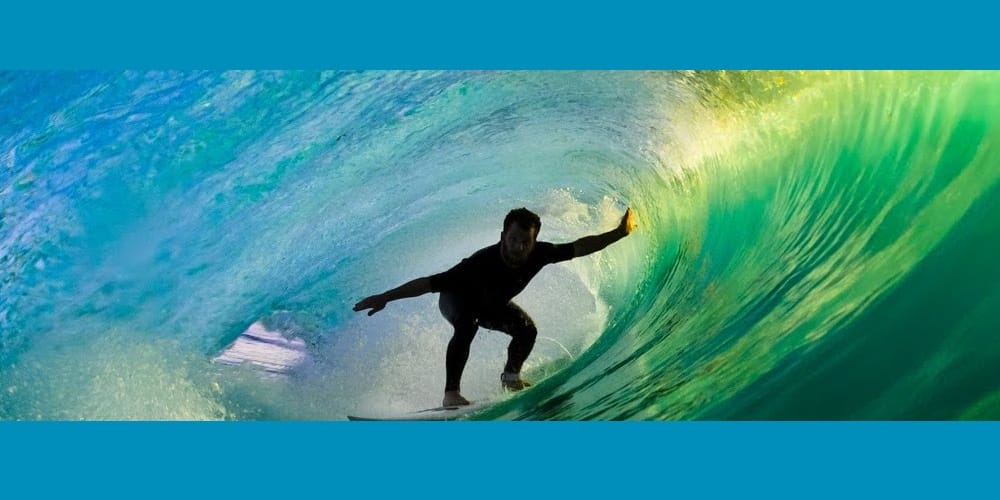 Program With Erik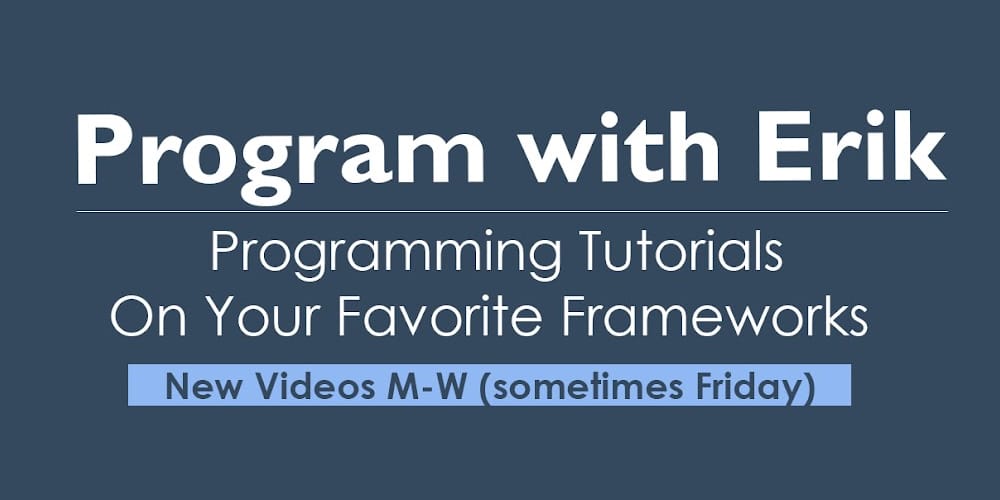 Kevin Powell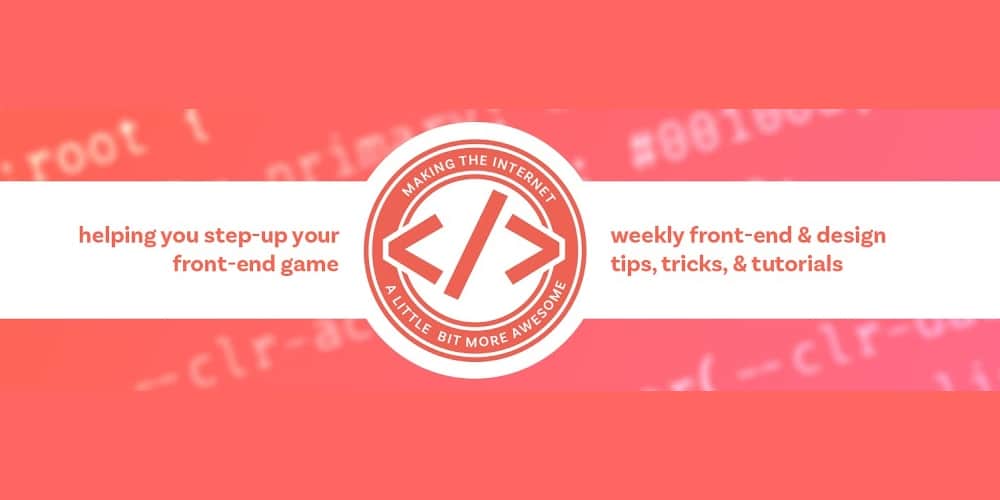 Chris Hawkes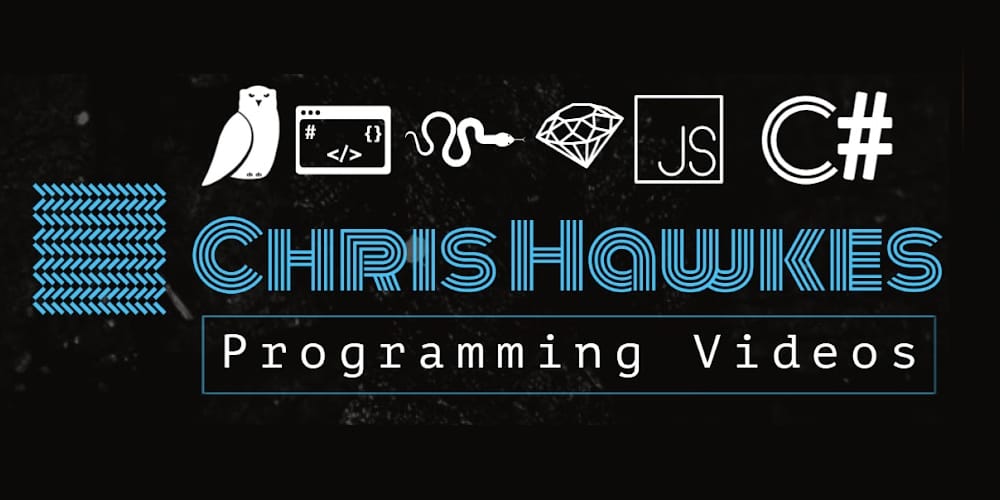 Coding Garden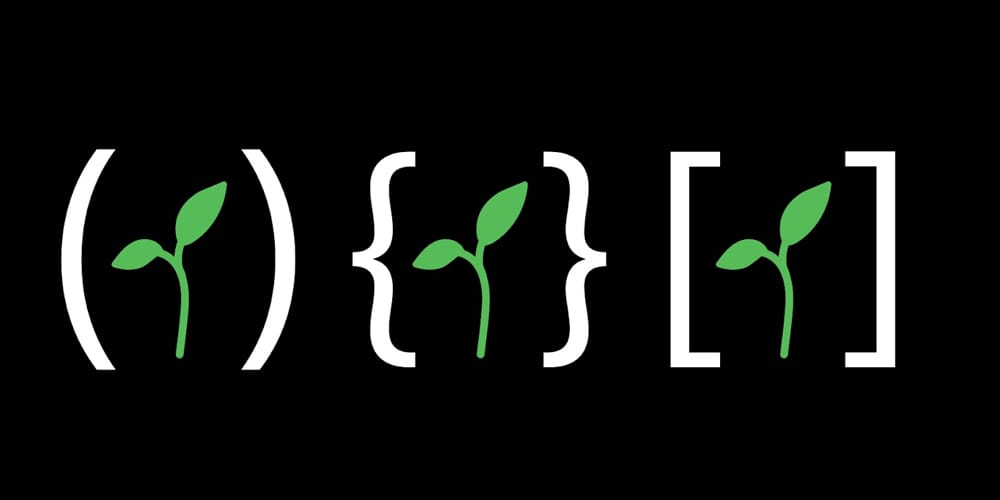 Web Dev Simplified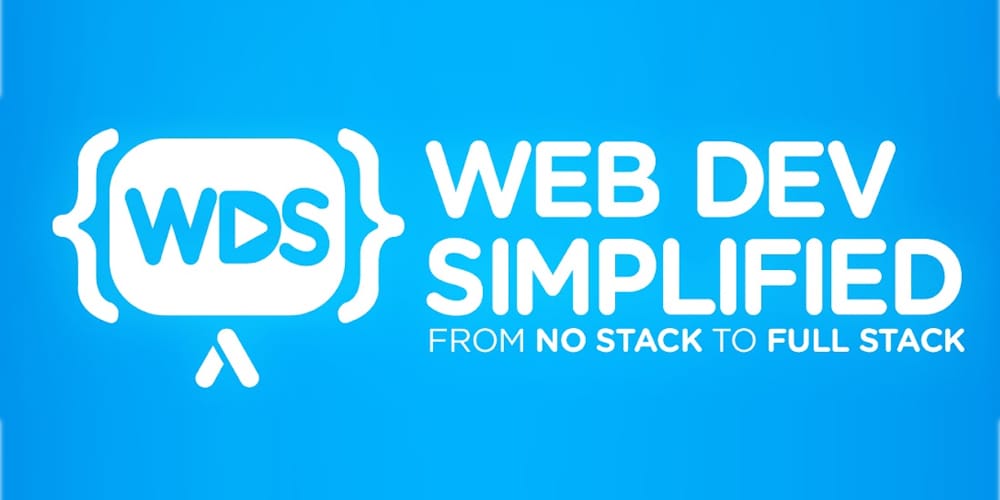 Easydevtuts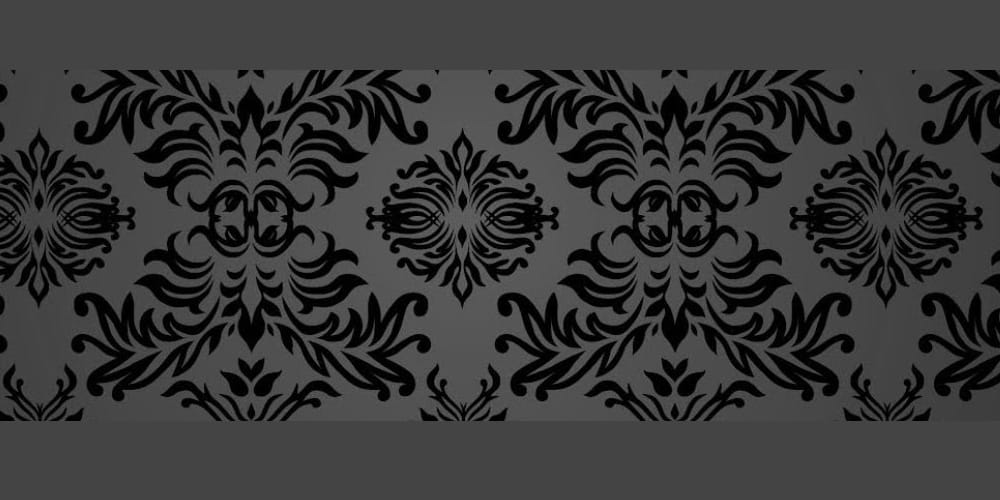 Andy Sterkowitz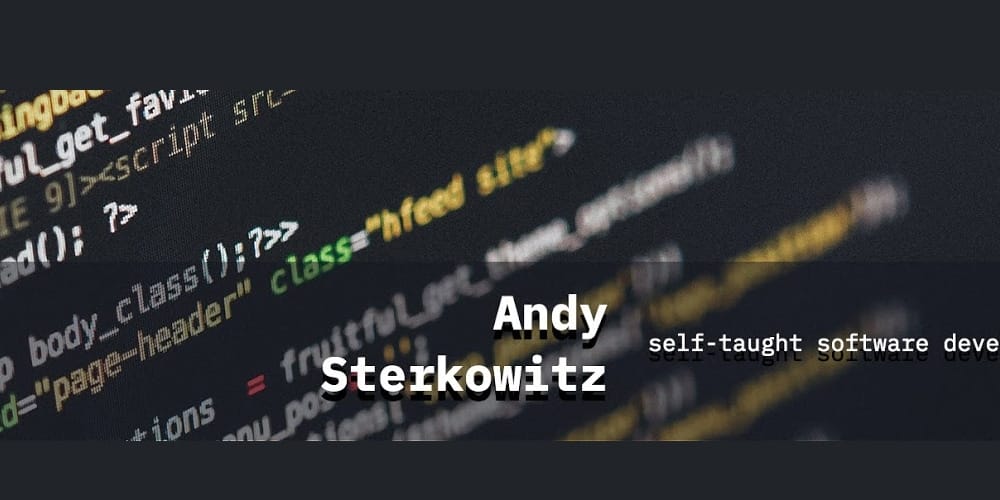 Ben Awad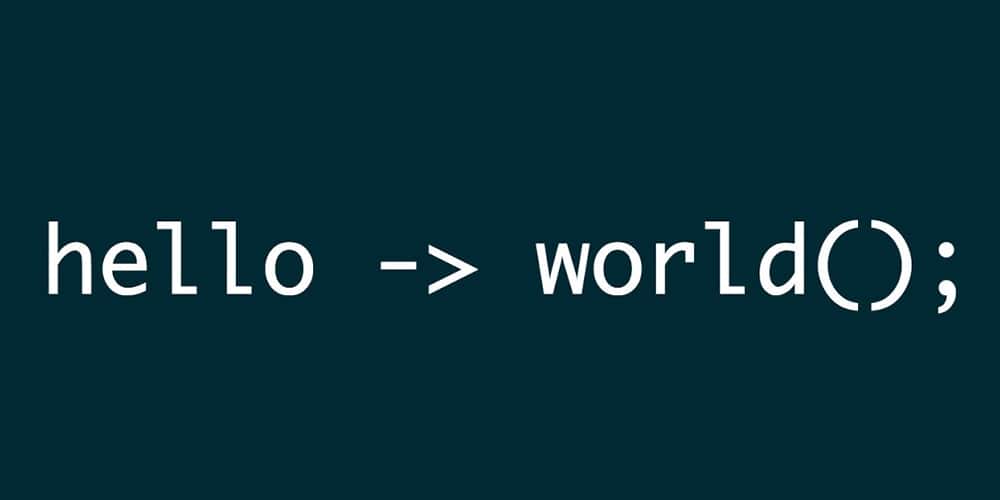 Keep On Coding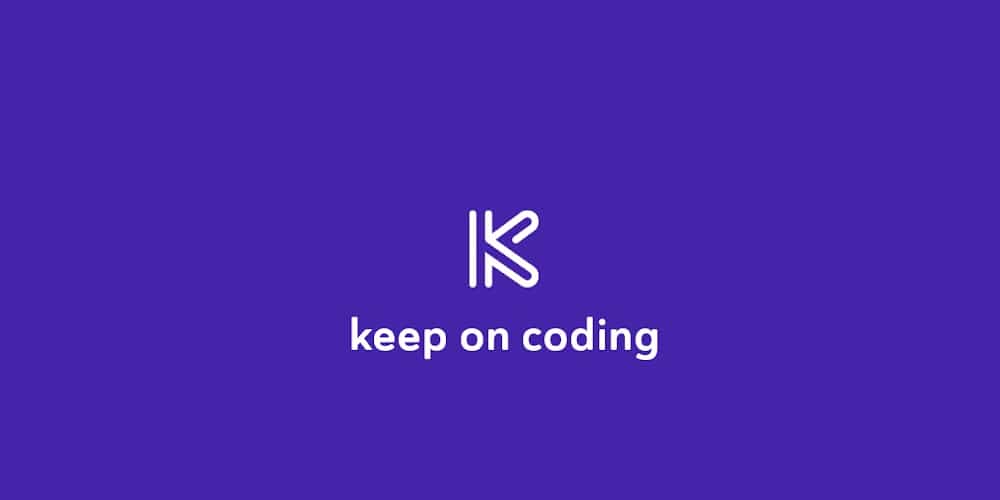 Clement Mihailescu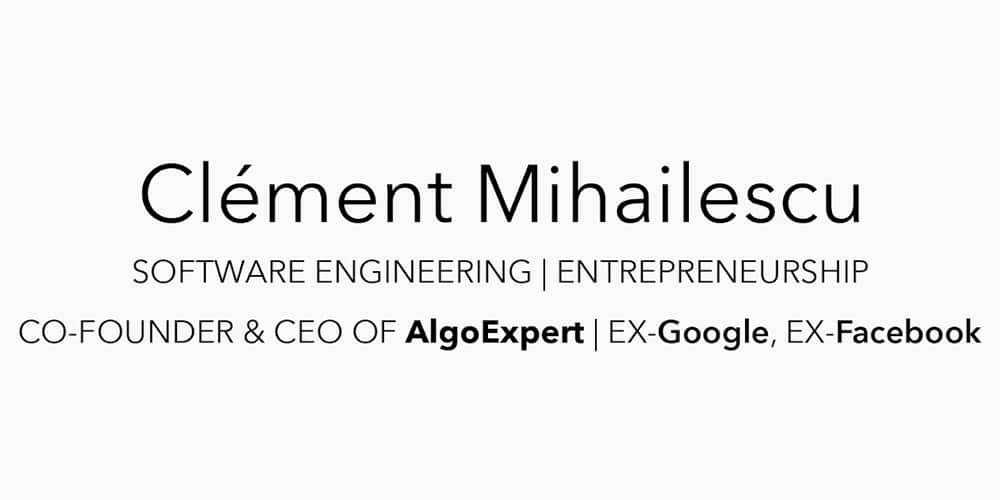 Tech With Tim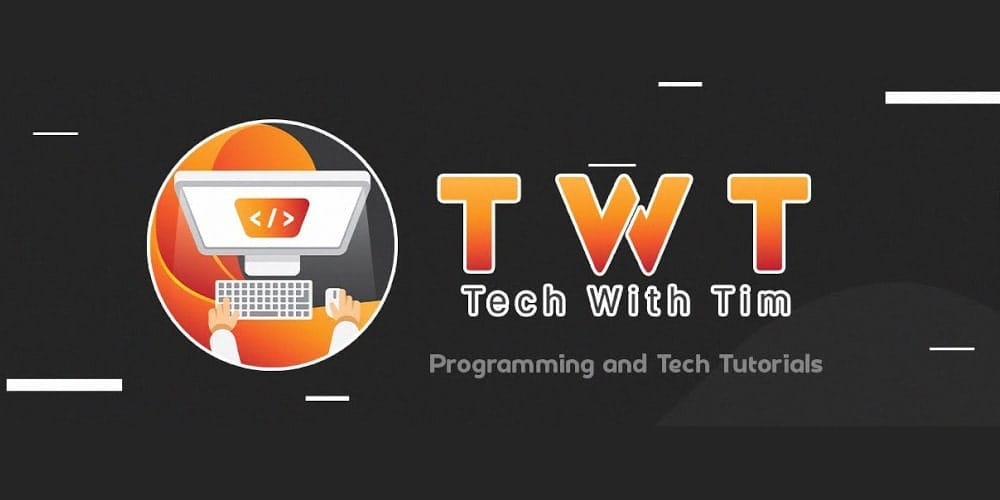 Corey Schafer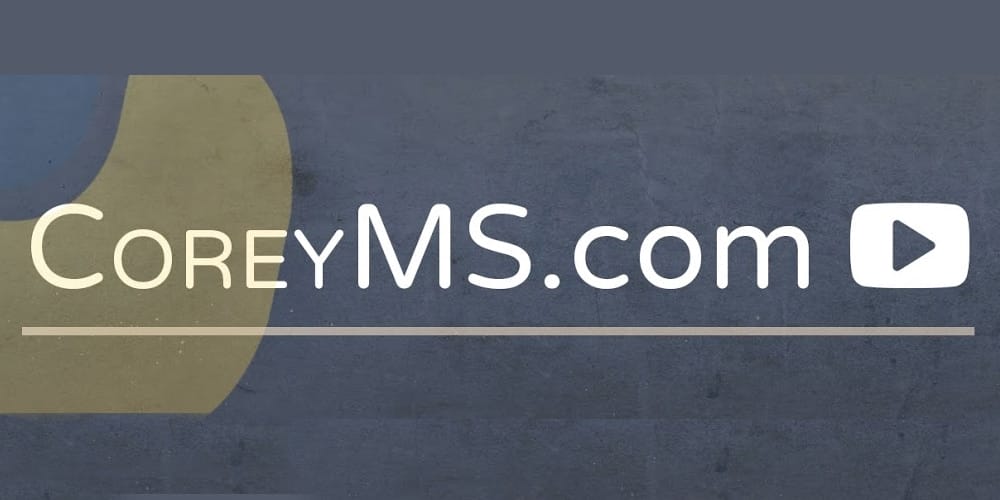 Apna College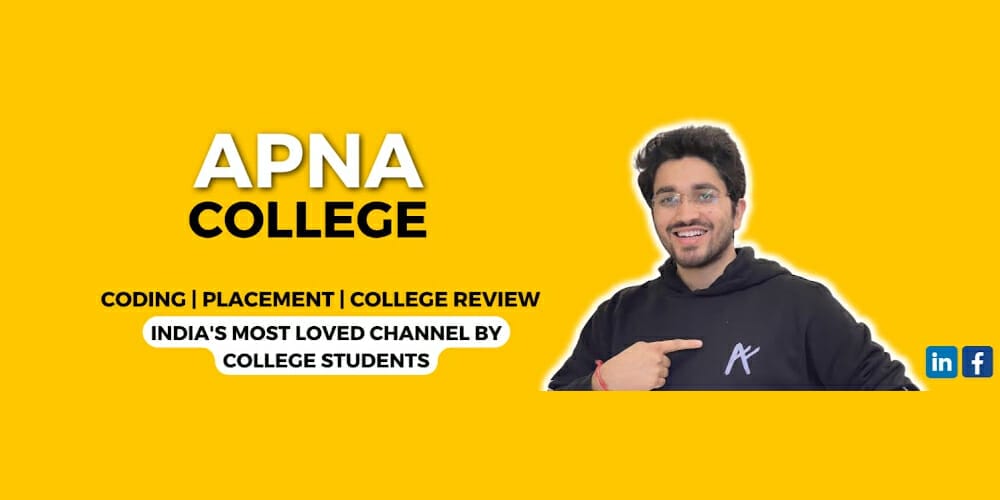 LearningLad
Geek's Lesson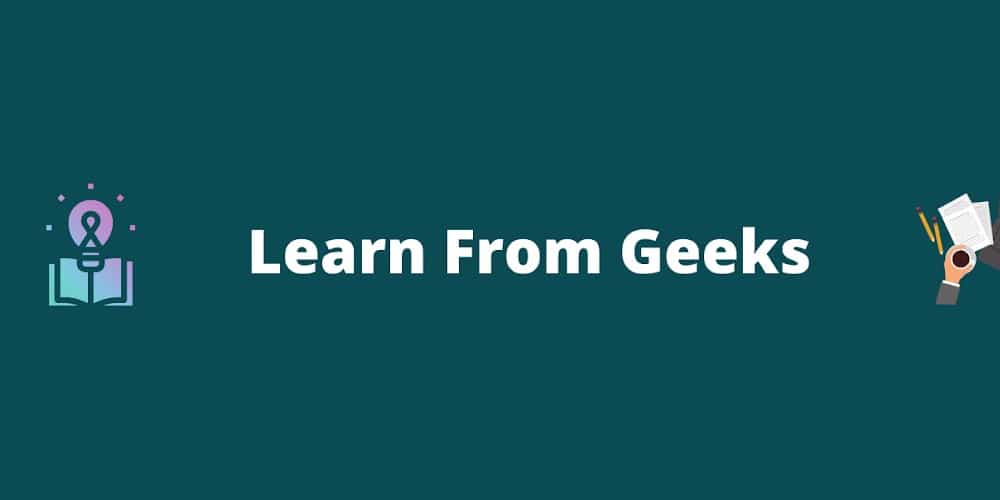 Coding Tech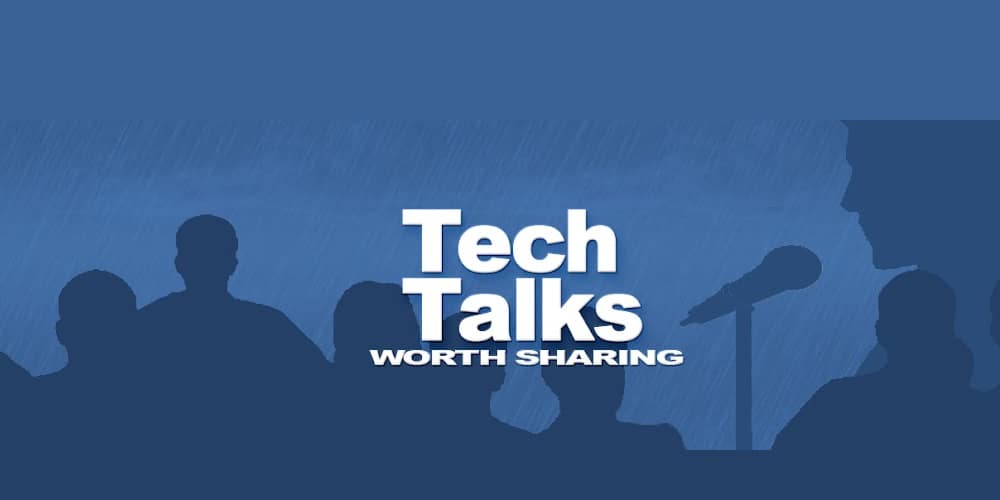 Sean Allen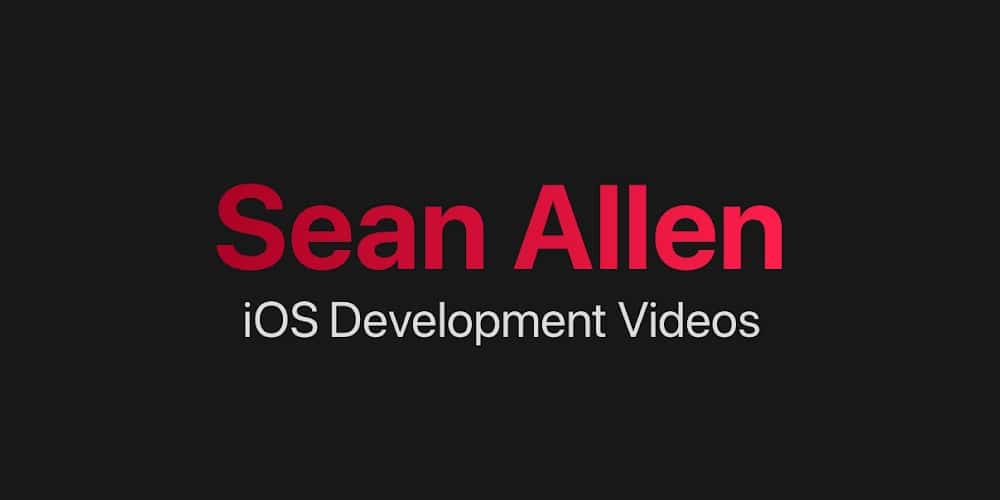 Java Brains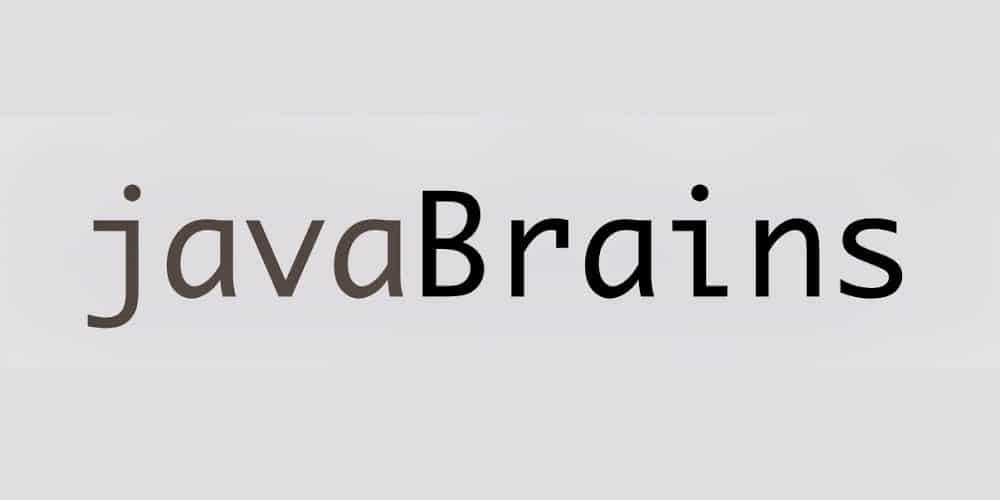 The Digital Craft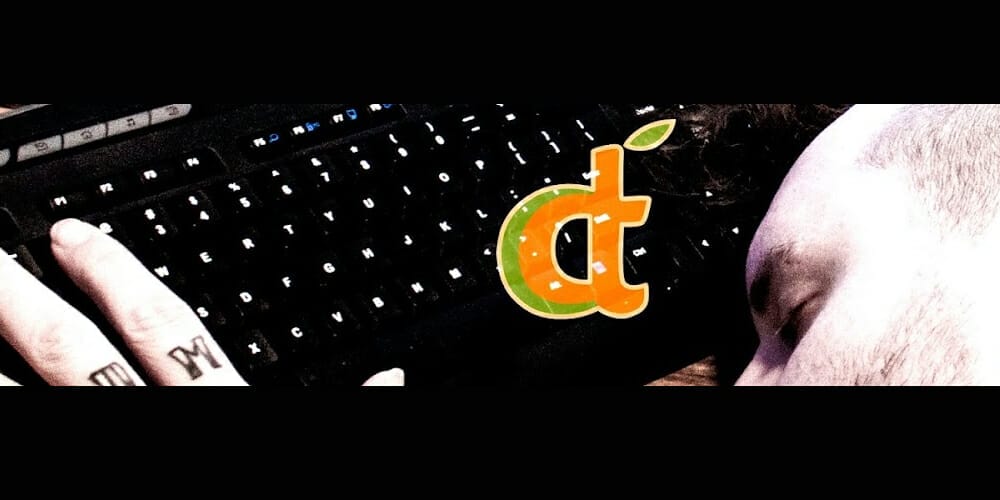 Coding Entrepreneurs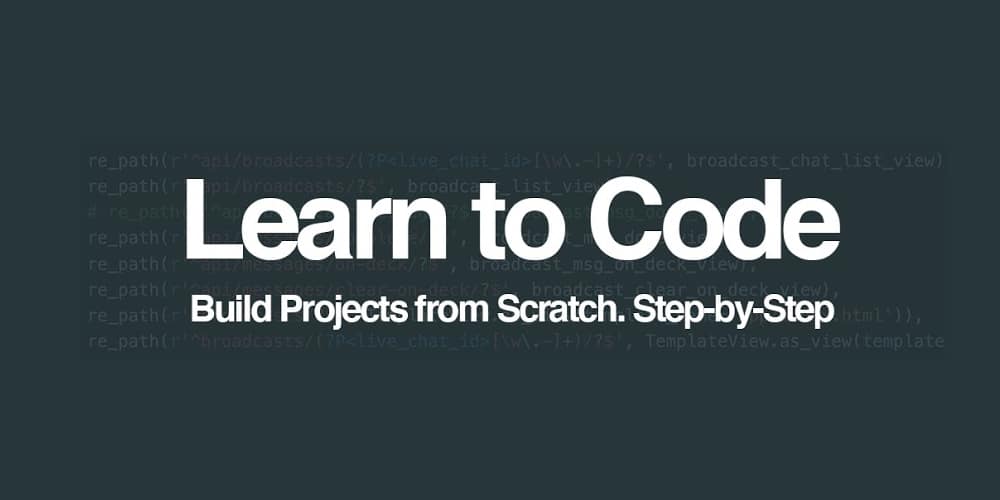 Codevolution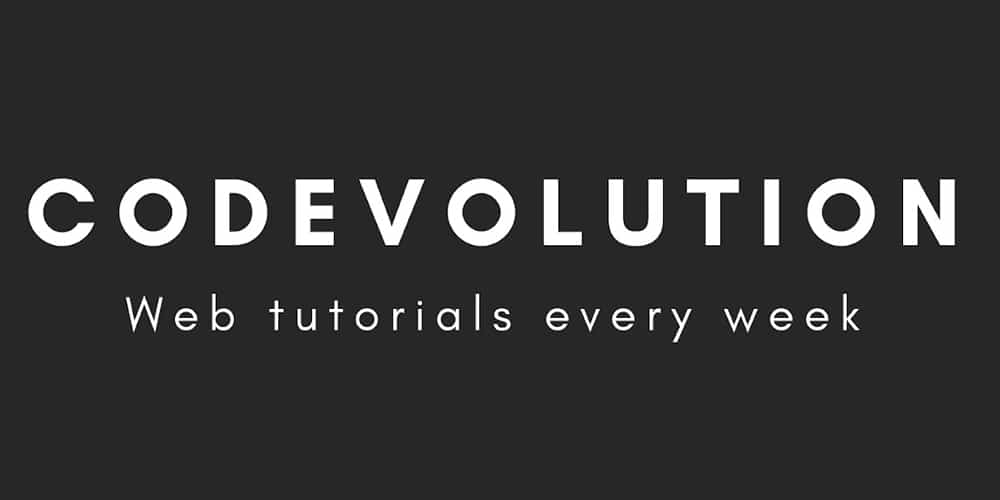 Dani Krossing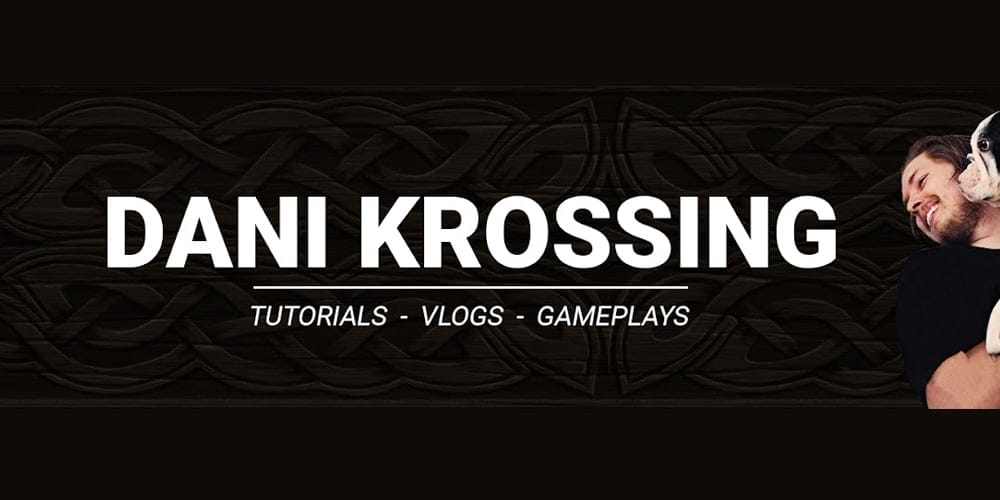 Joma Tech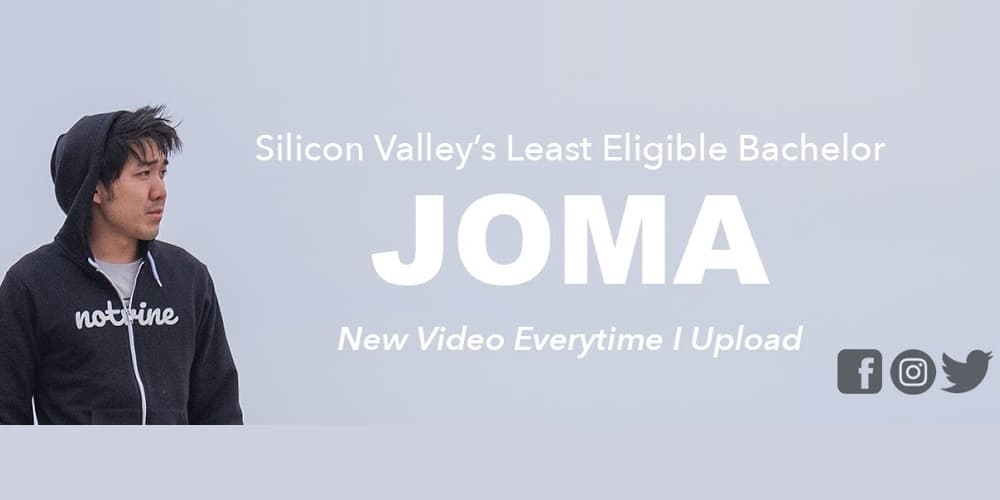 JavaScript Mastery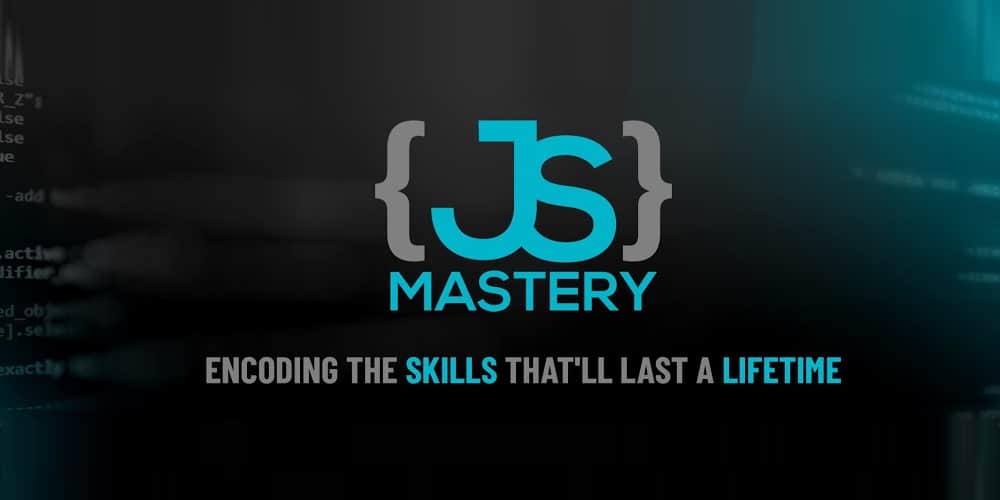 Gaurav Sen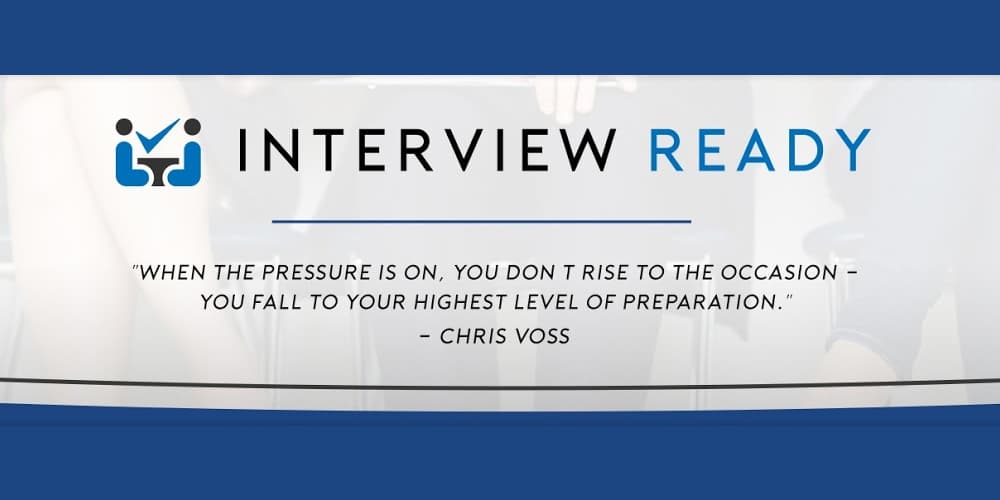 Red Stapler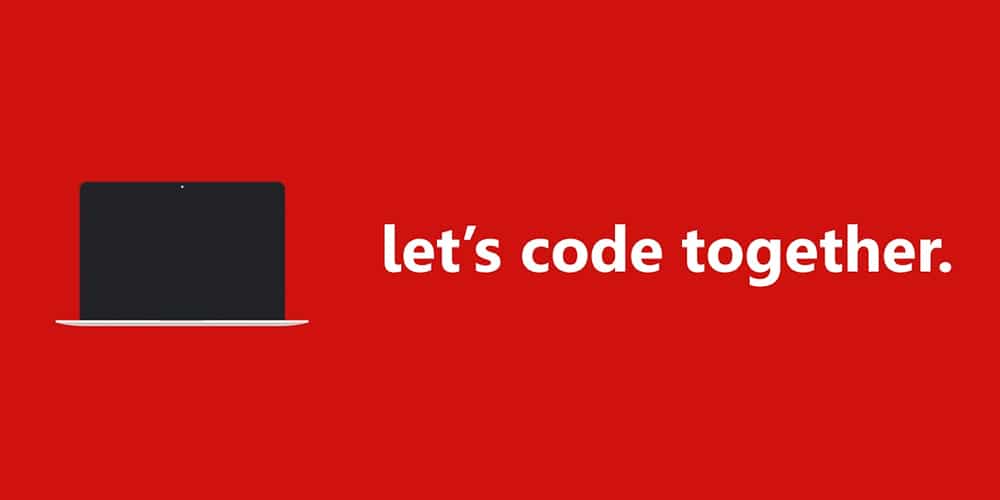 Brad Hussey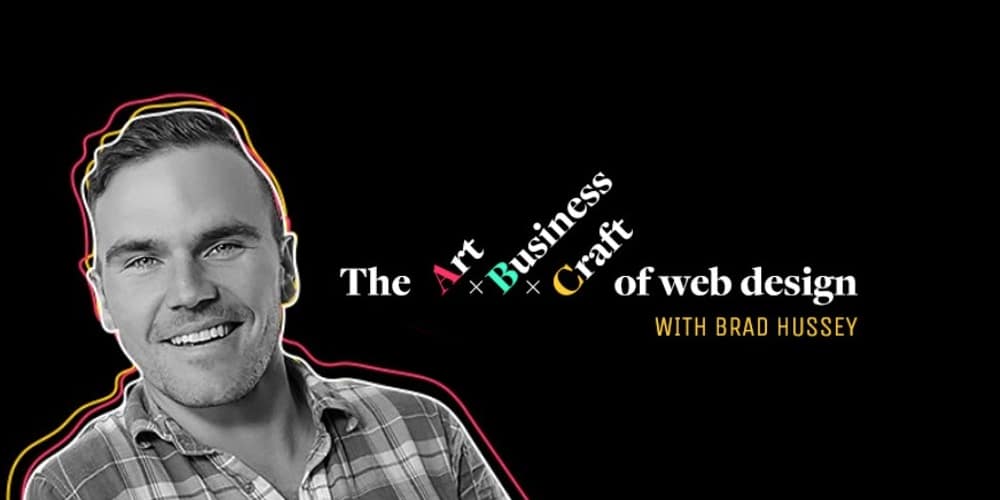 Fun Fun Function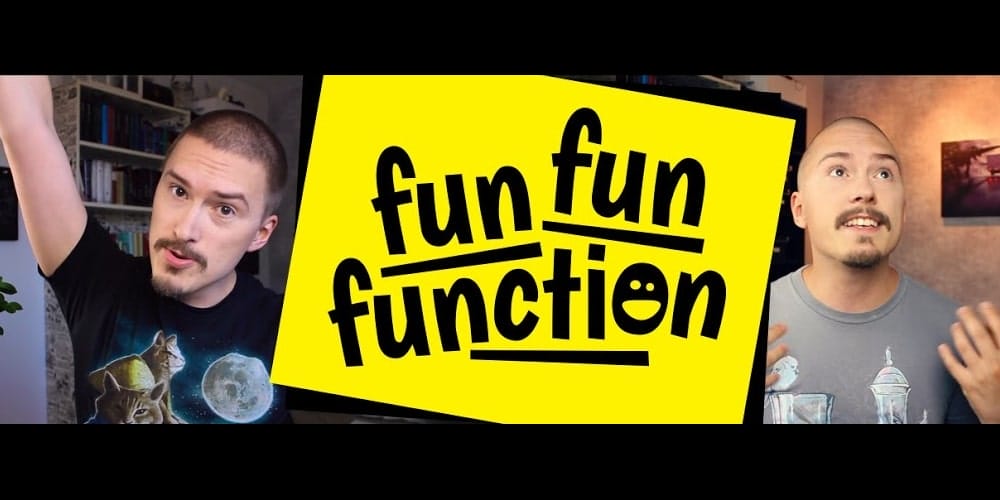 Hitesh Choudhary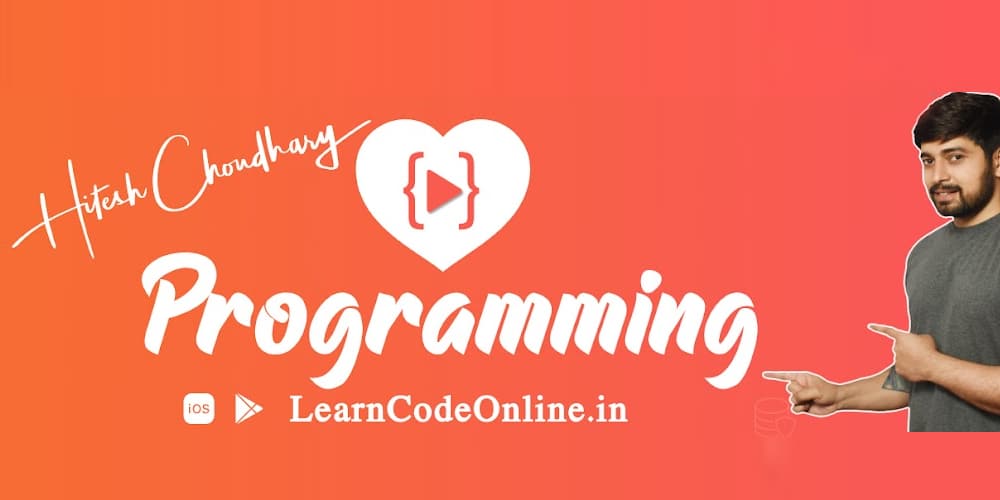 Coder Coder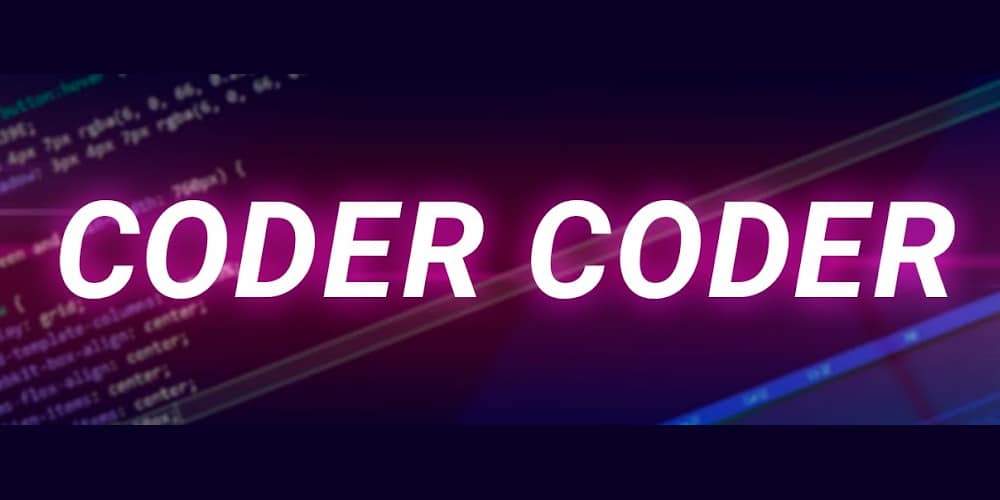 Bitfumes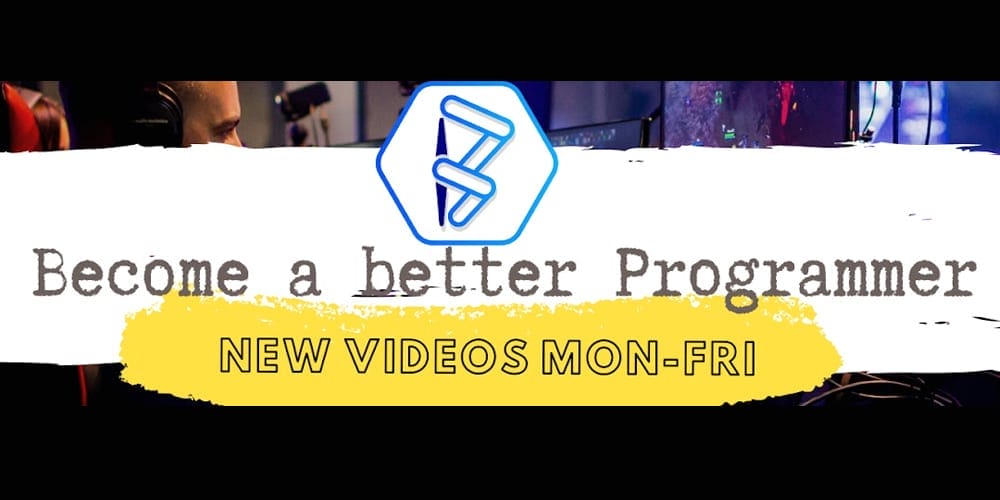 James Q Quick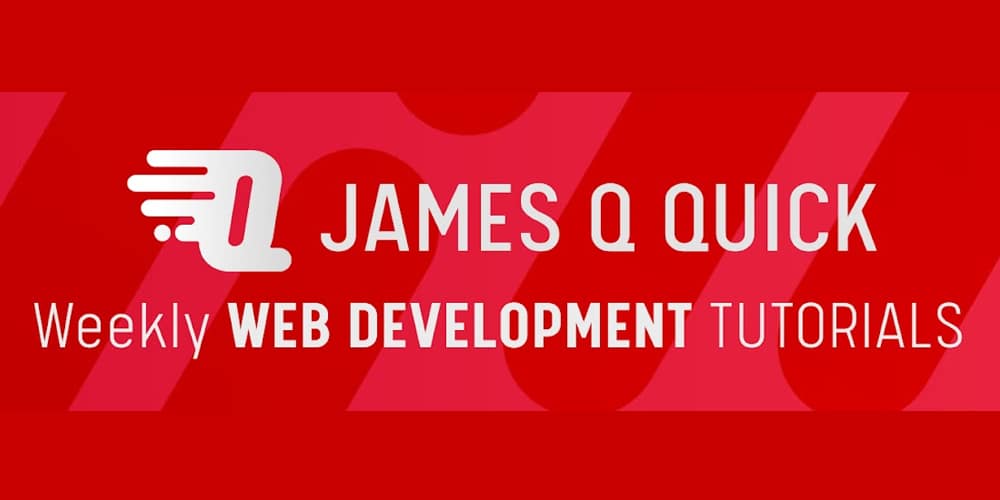 Dave Gray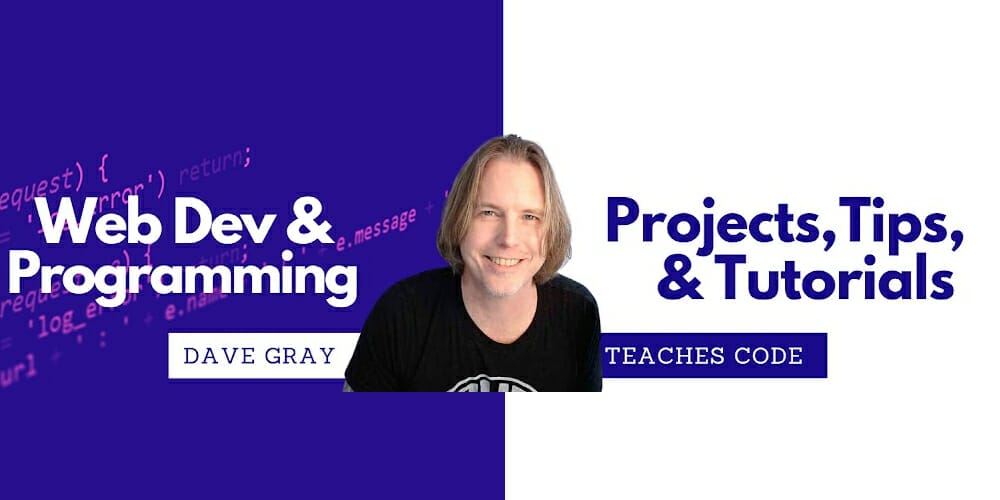 Simple Programmer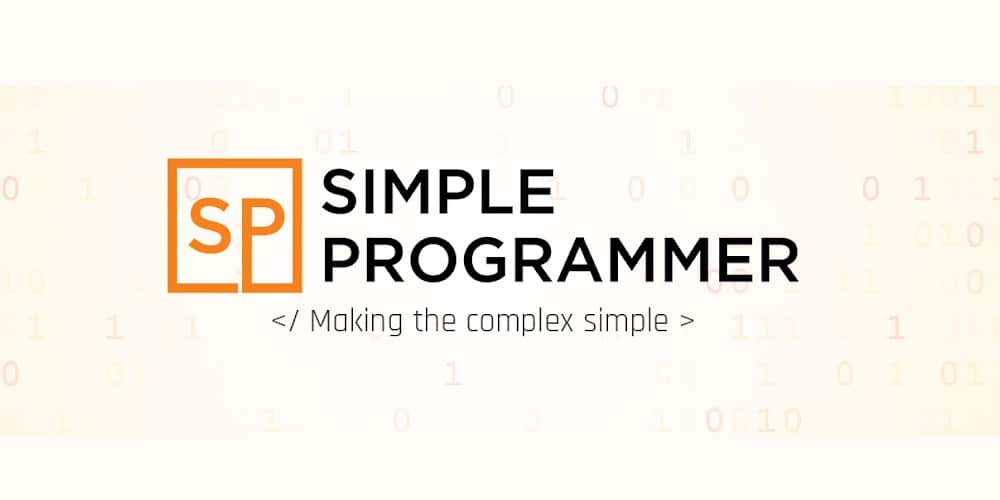 GeeksforGeeks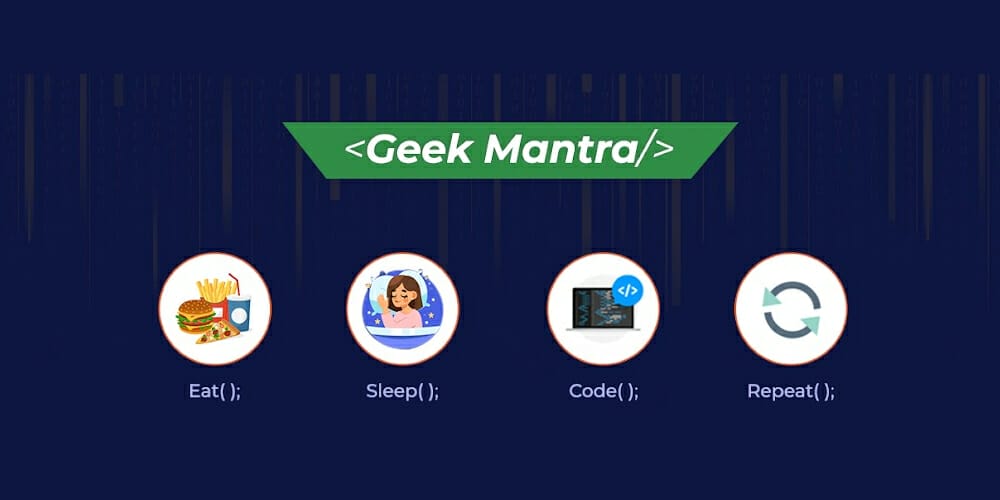 Florin Pop
Danny Thompson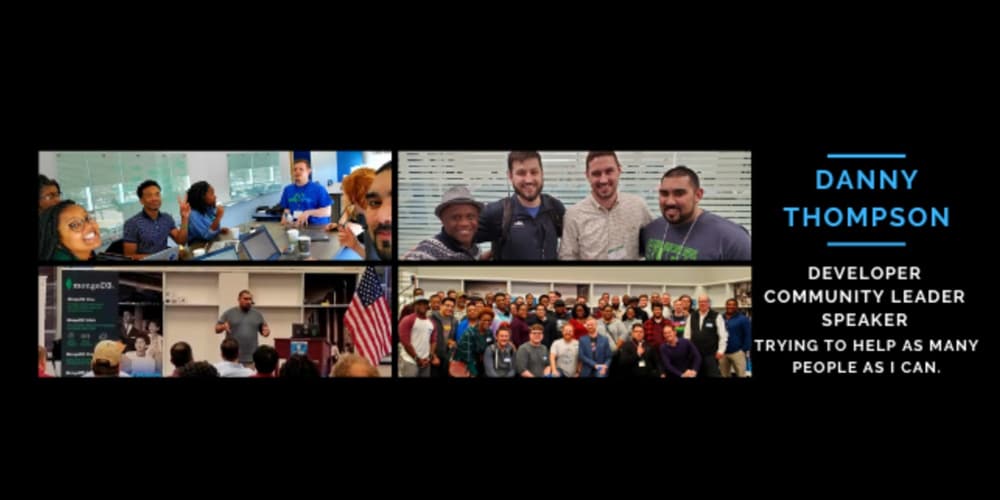 Oracle Developers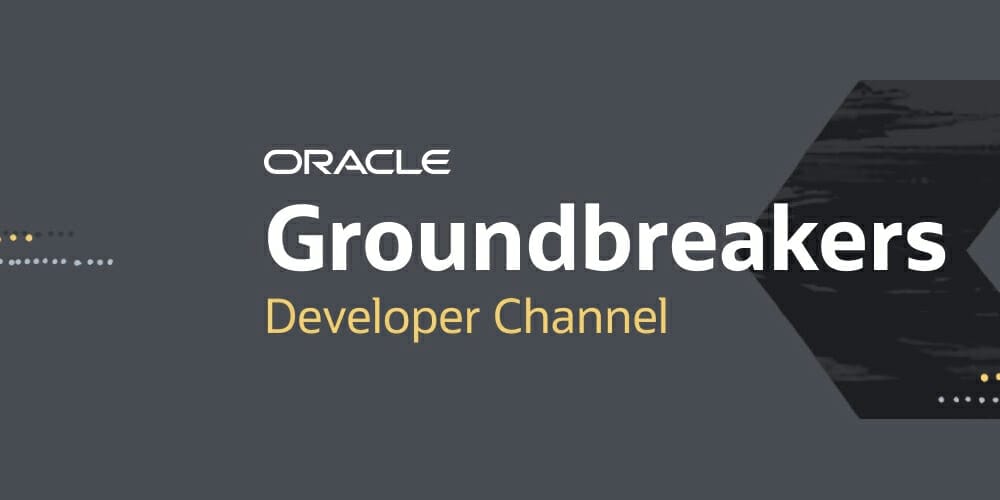 Colby Fayock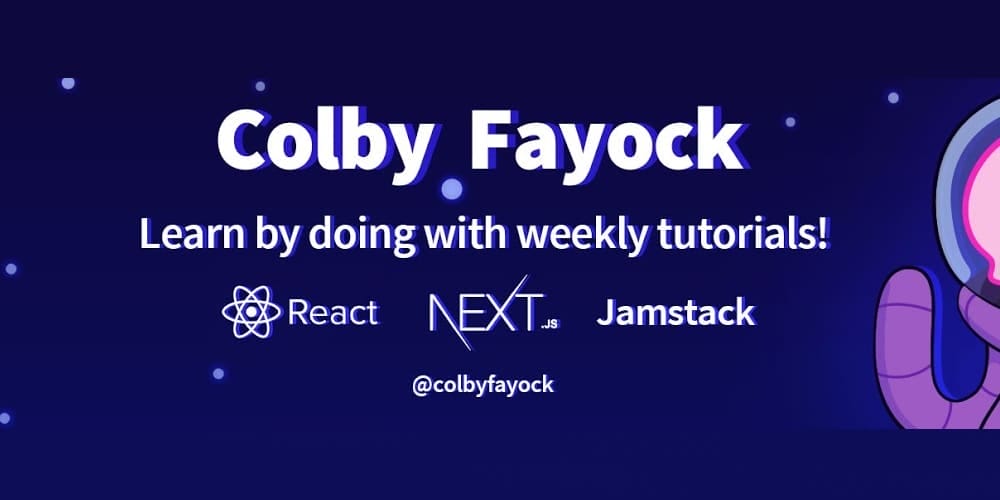 Computerphile
William Candillon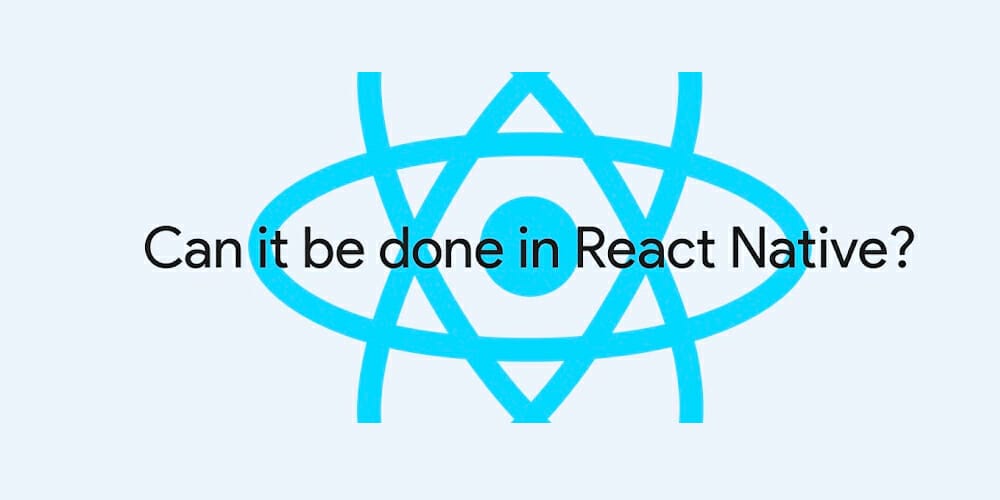 Code Dive Conference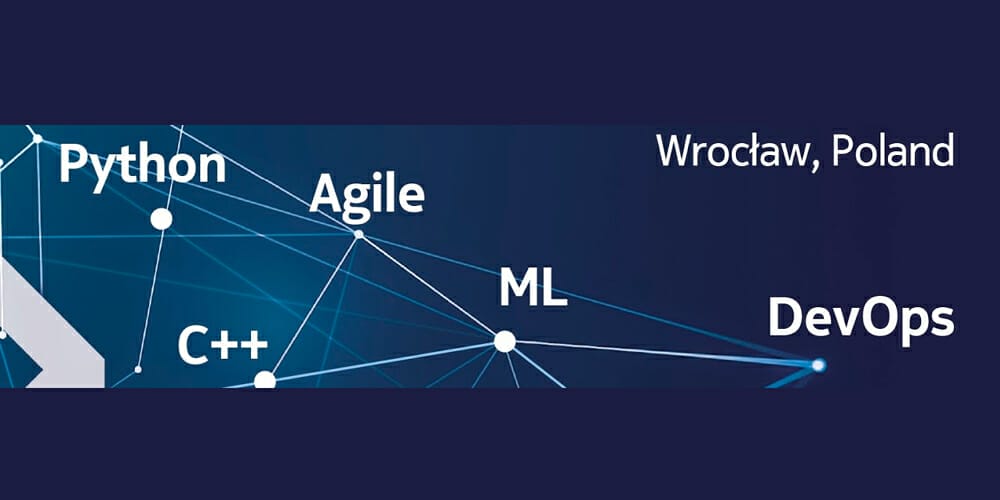 Creative Tim Tutorials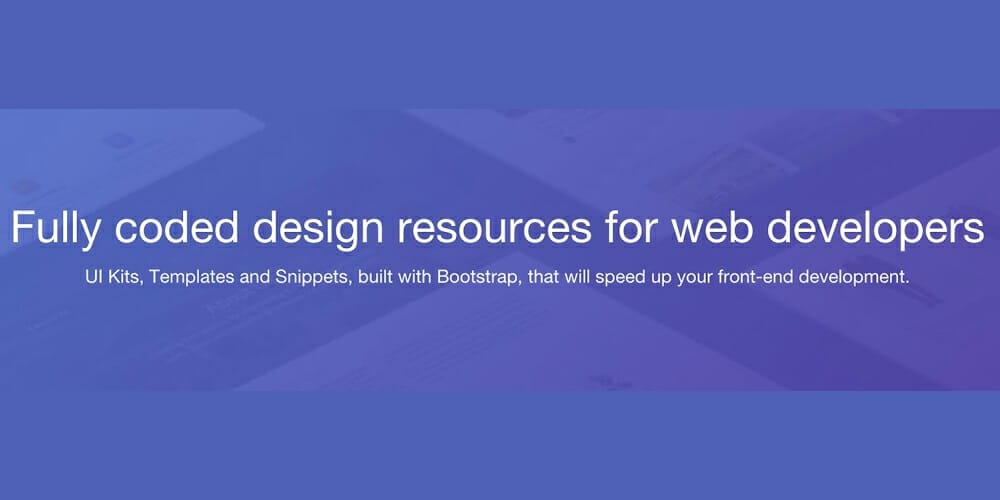 CodeWithHarry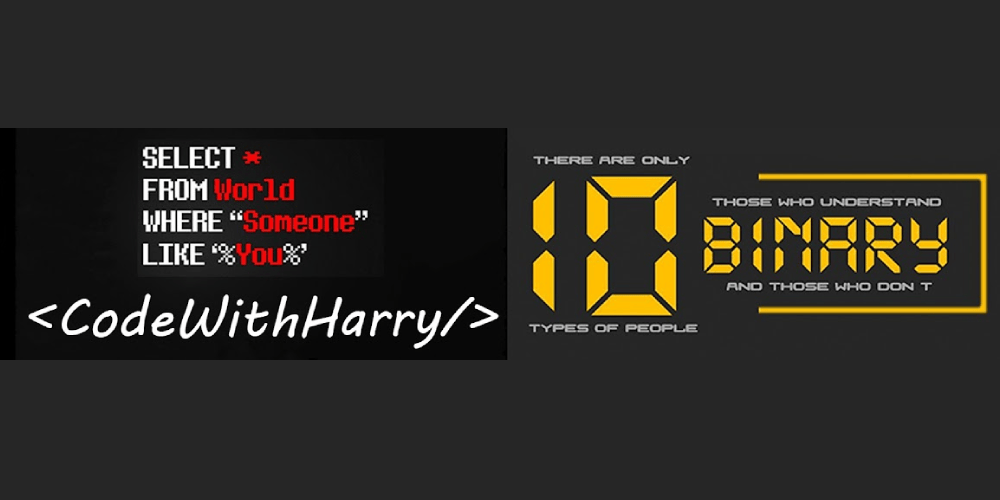 Online Tutorials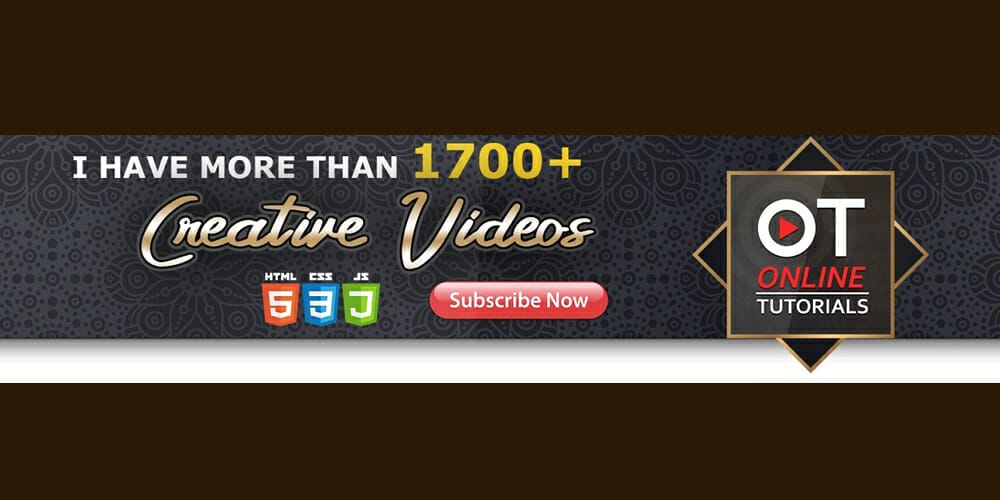 Edureka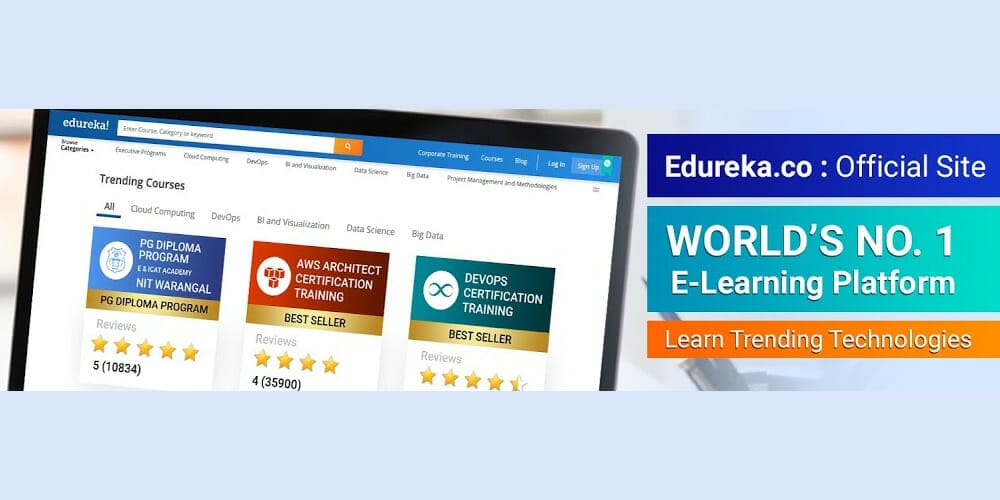 codeSTACKr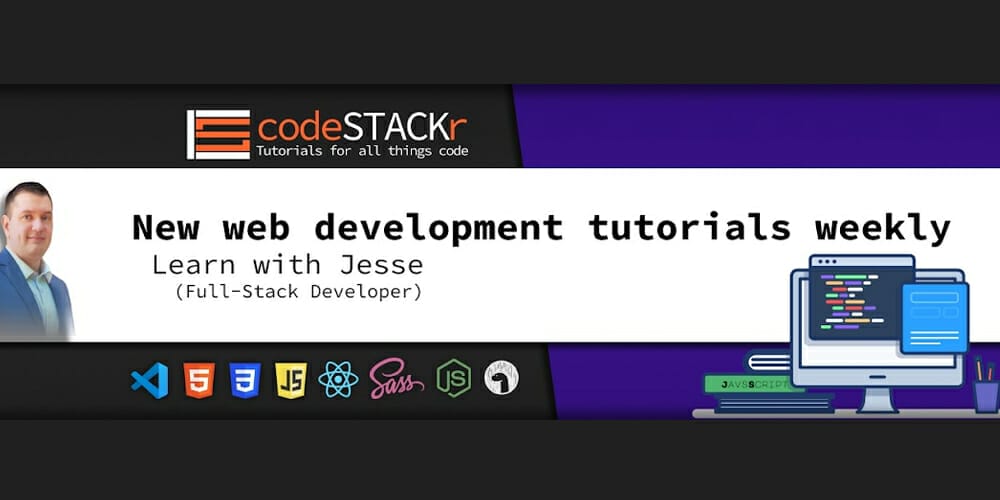 Mozilla Developer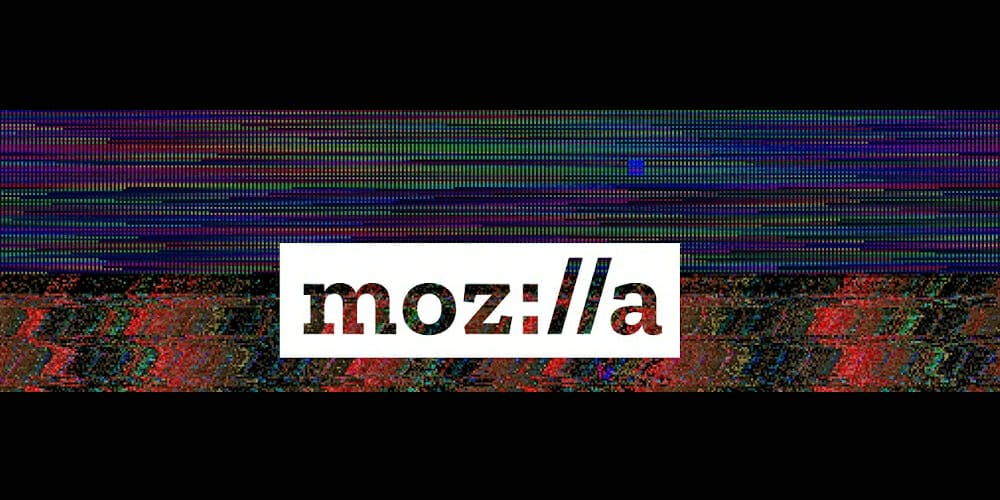 Programming Knowledge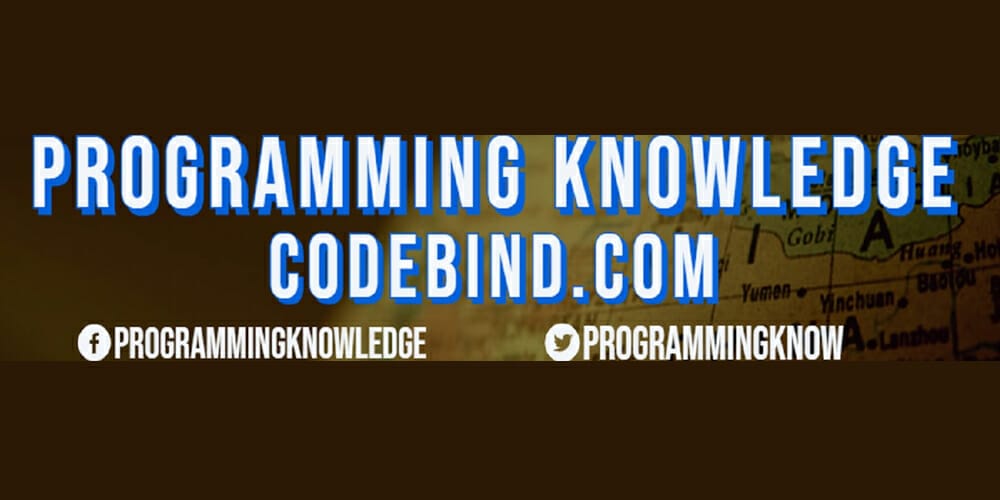 Developer Habits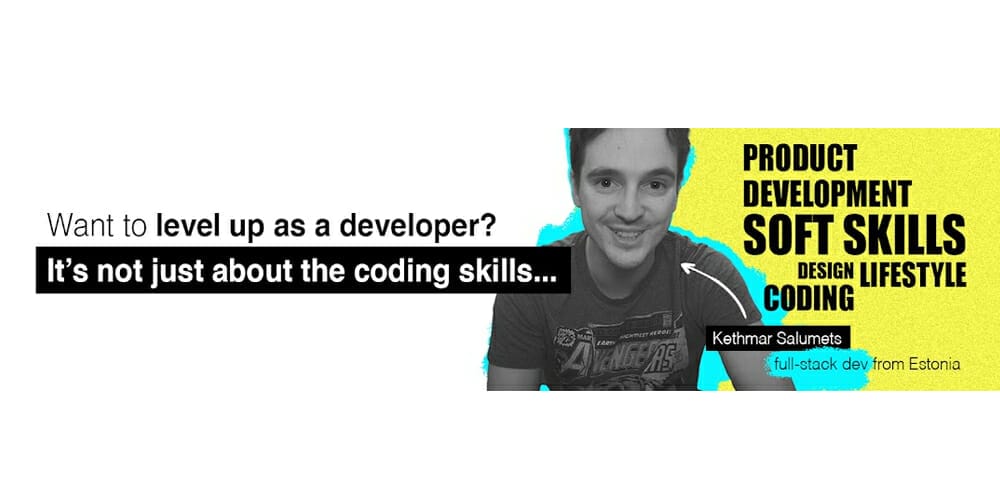 Rachit Jain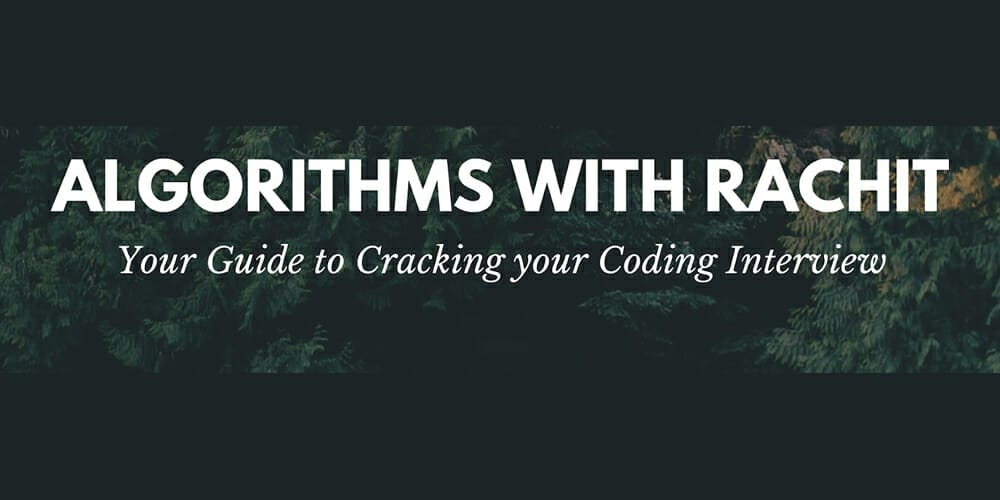 Weibenfalk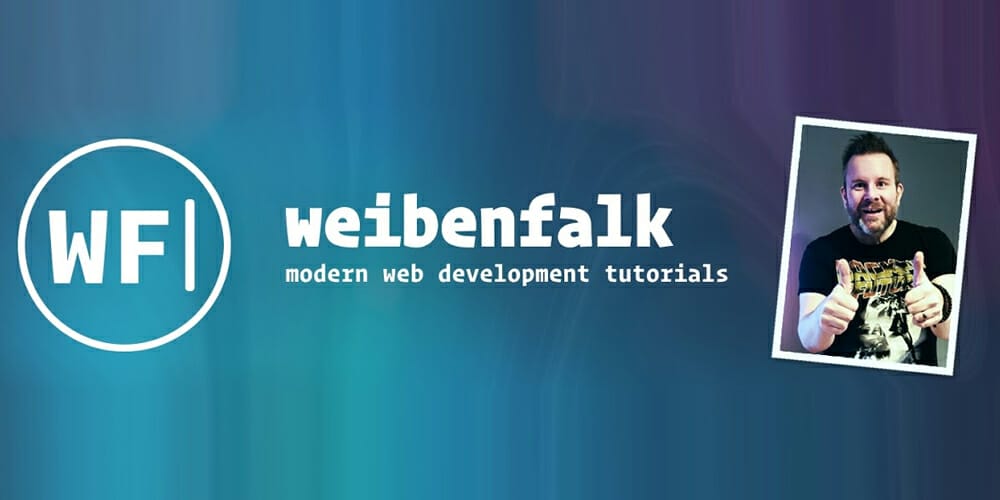 Amigoscode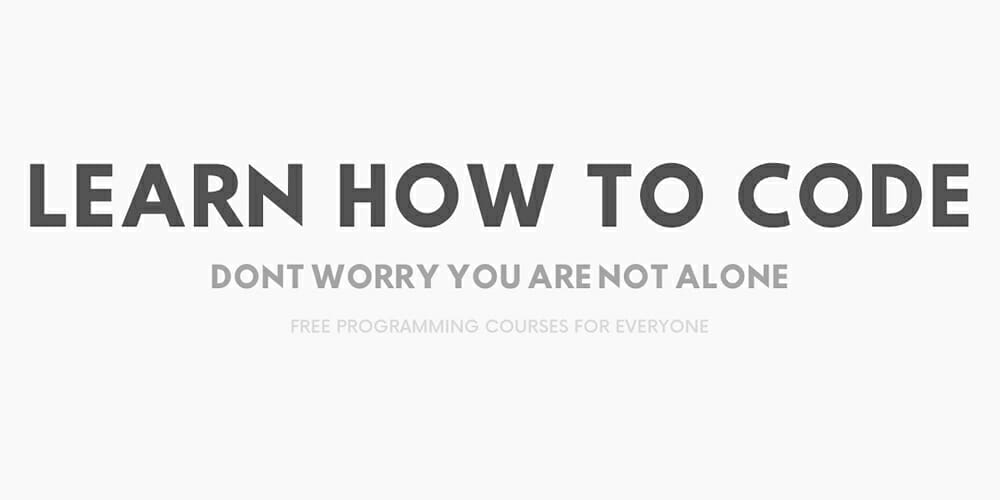 Leigh Halliday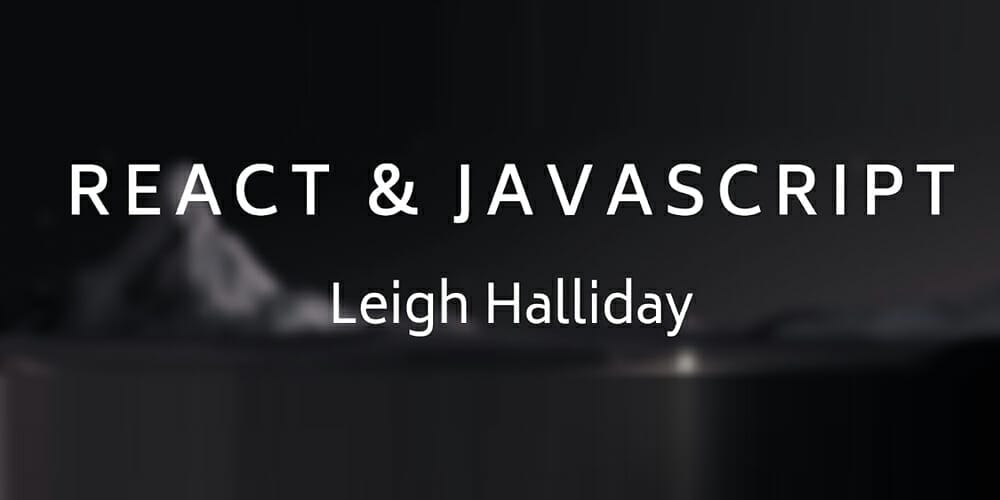 Steve Griffith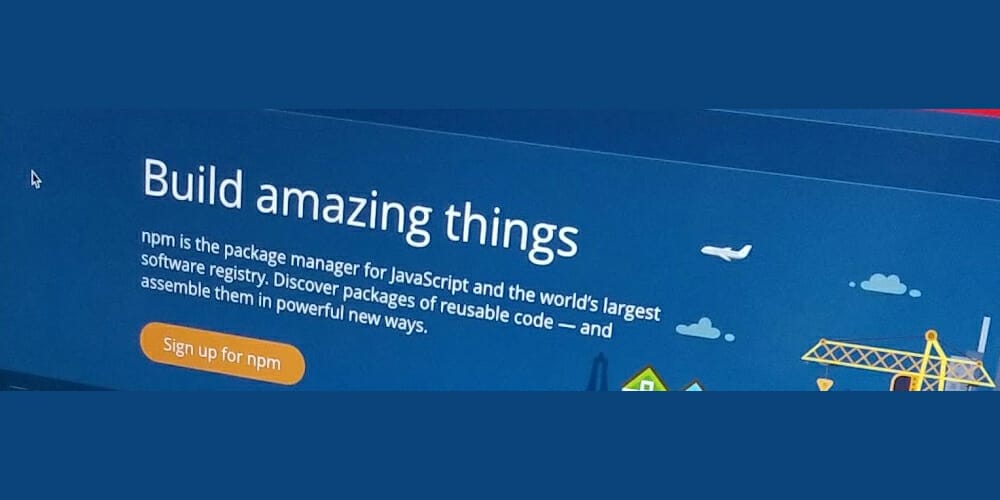 Jack Herrington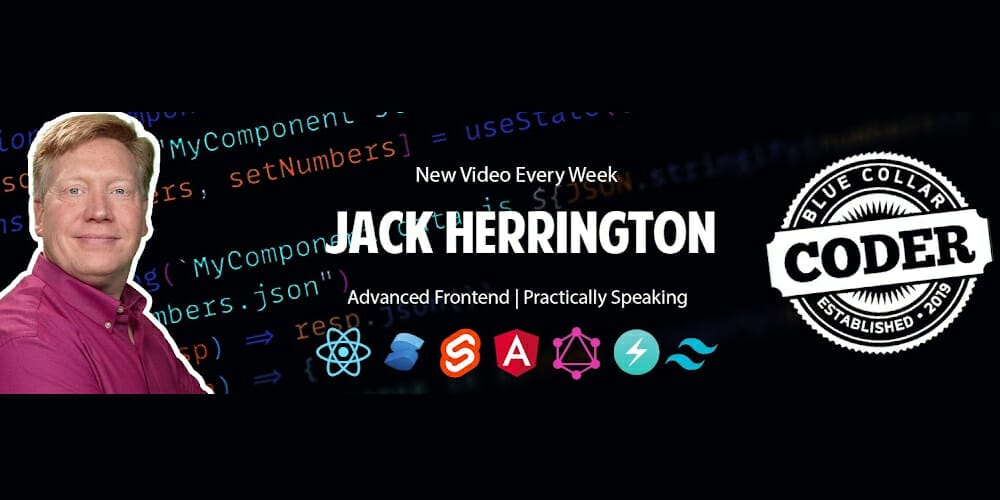 Dennis Ivy
Dev Drawer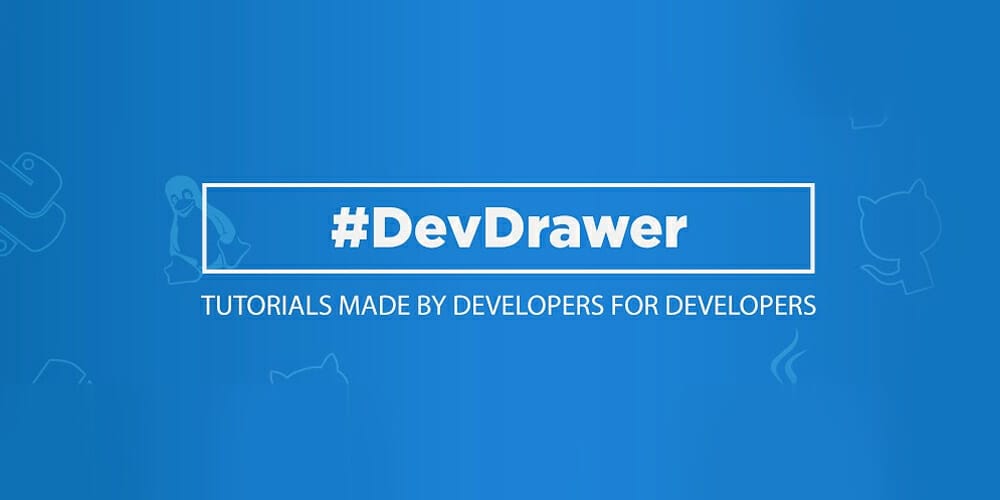 Bo Qian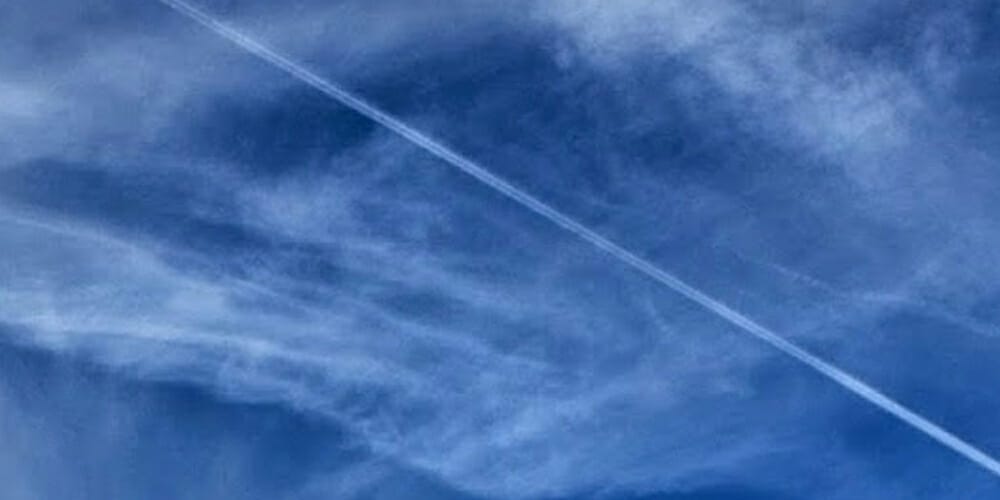 Chris Sean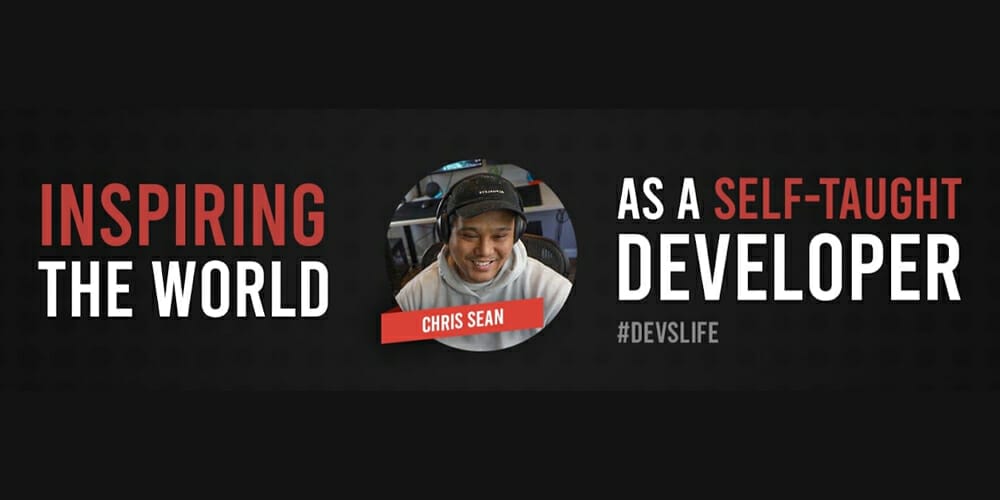 Low Level JavaScript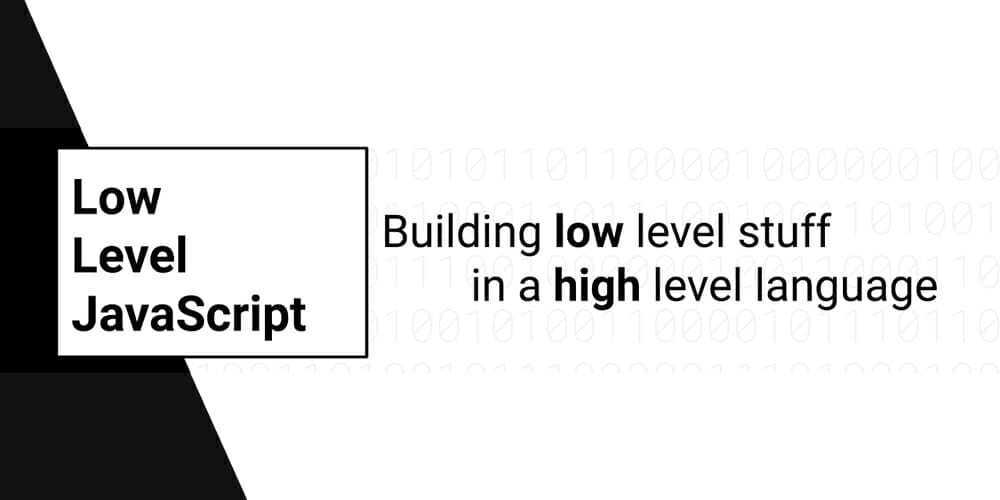 Faraday Academy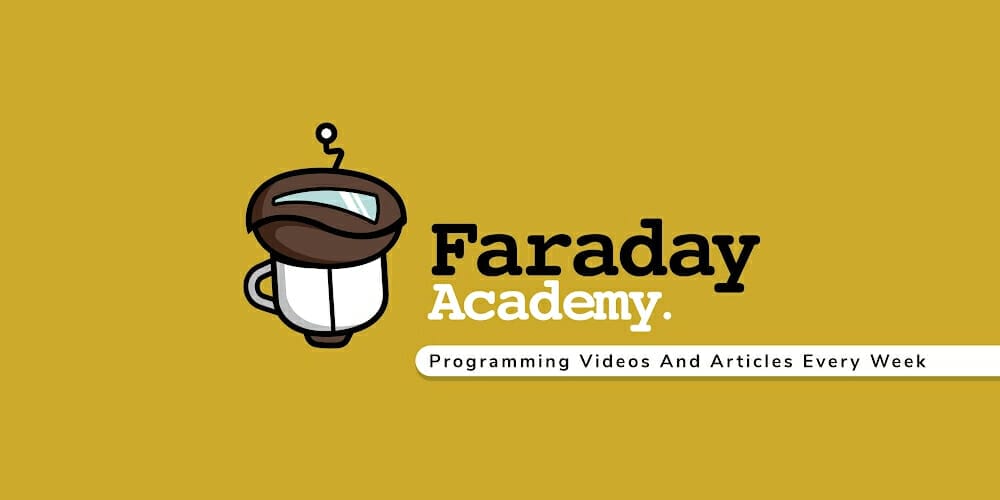 Classsed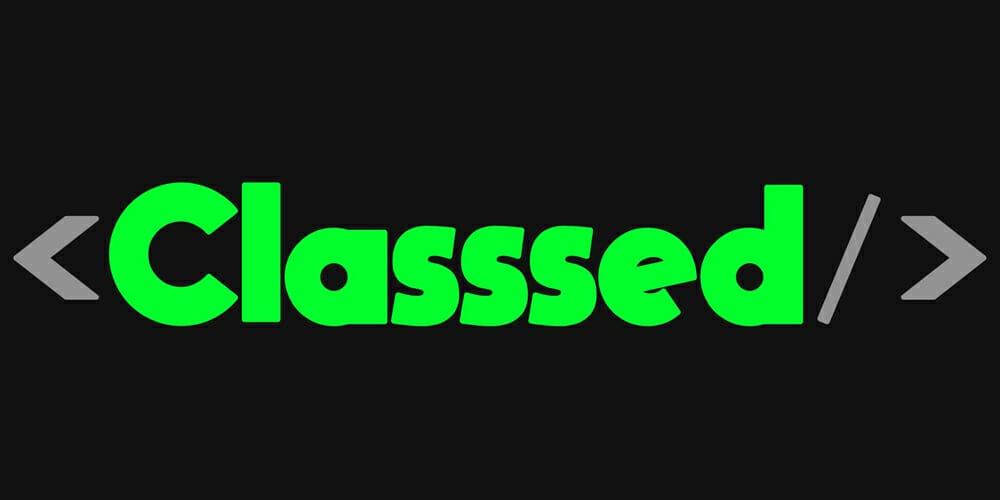 Chau Codes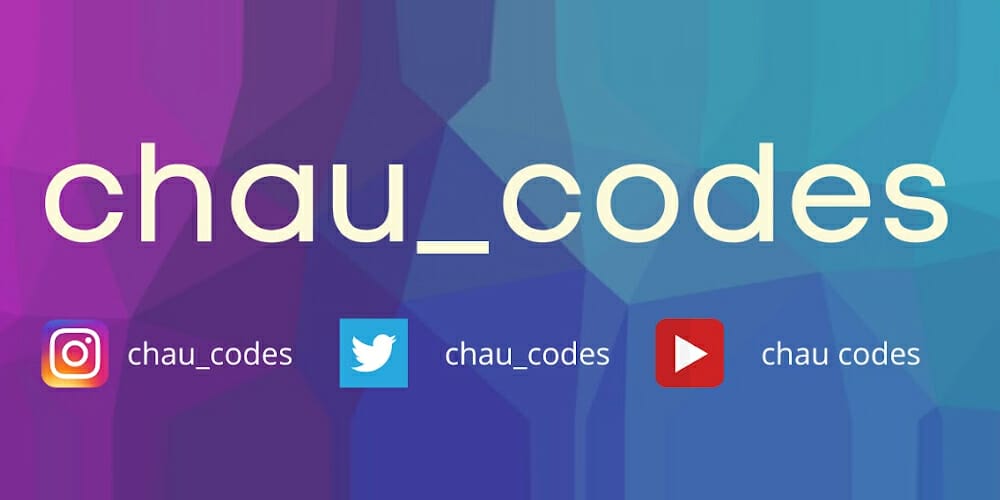 Fireship
Franks Laboratory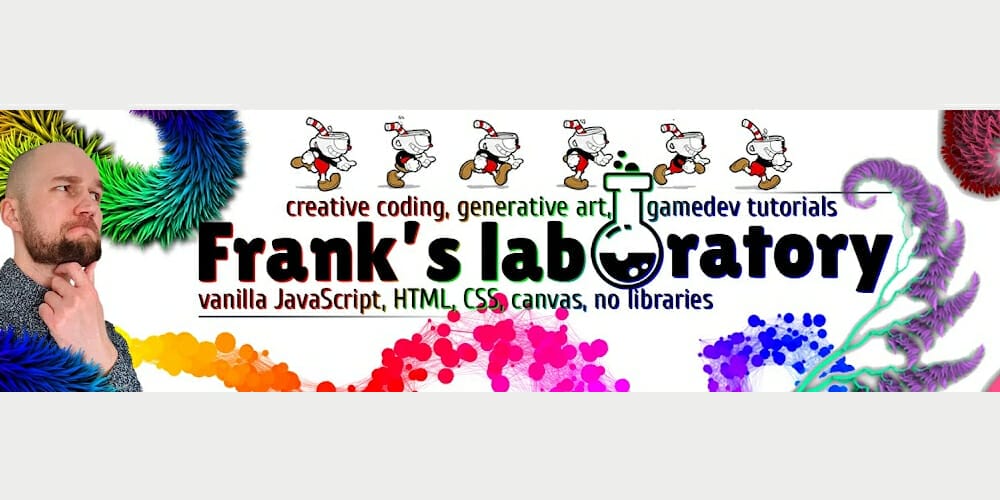 RealToughCandy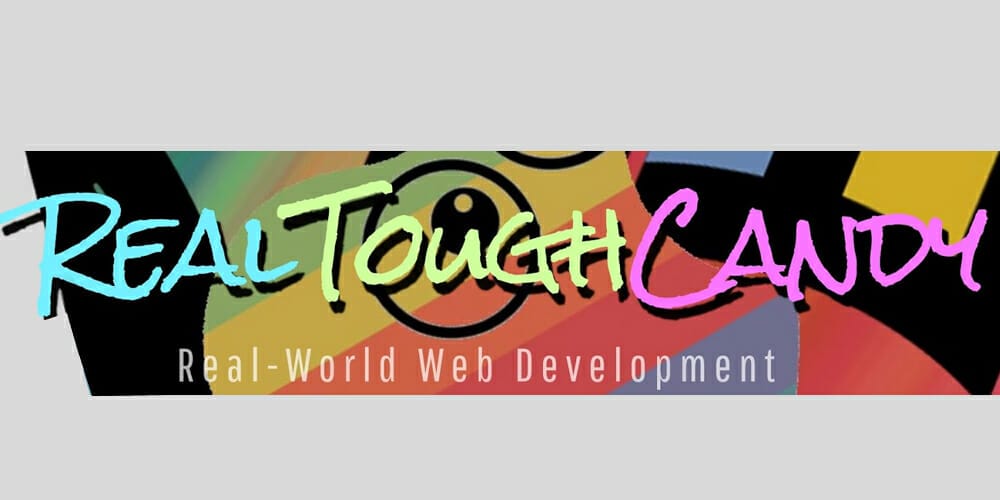 CoderOne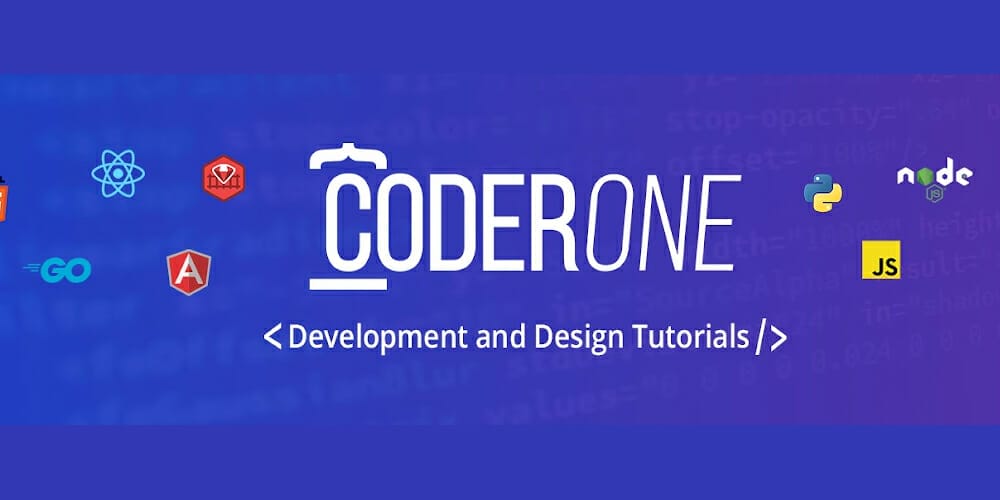 Coding in Public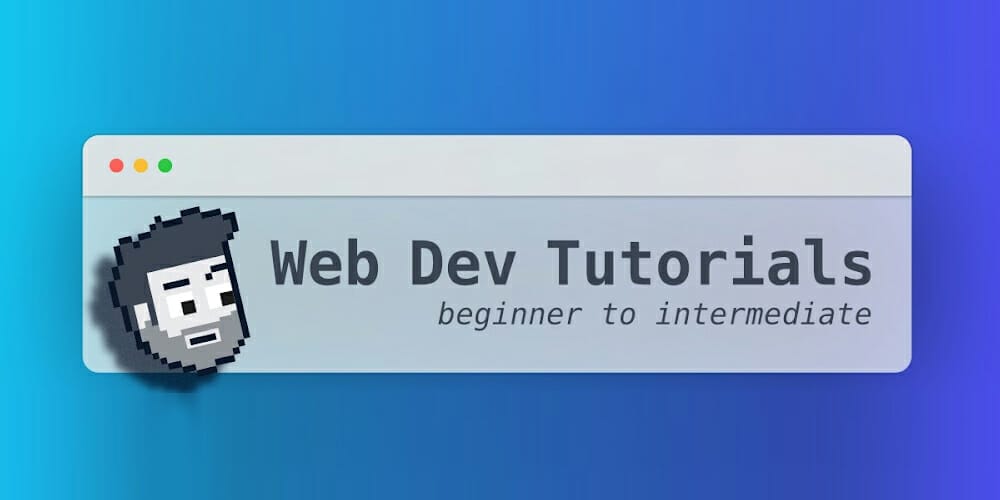 Code with Ania Kubow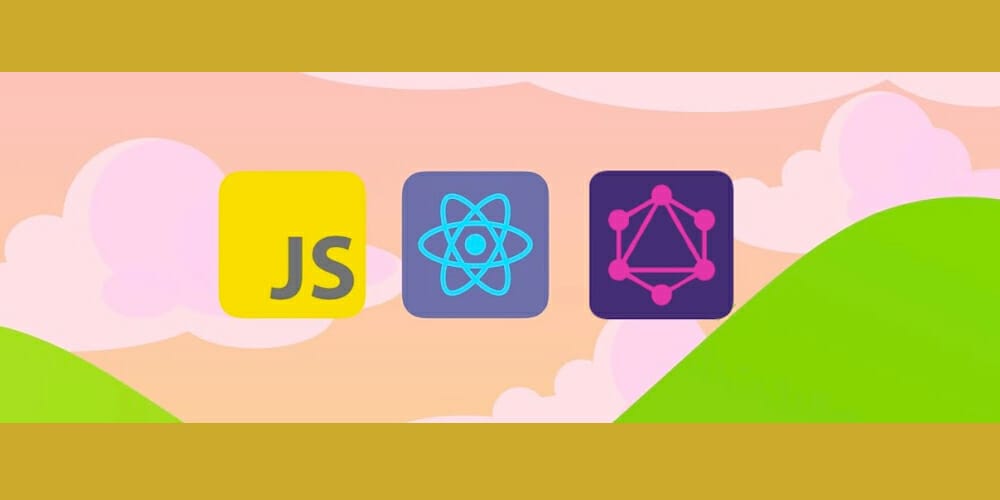 Eddie Jaoude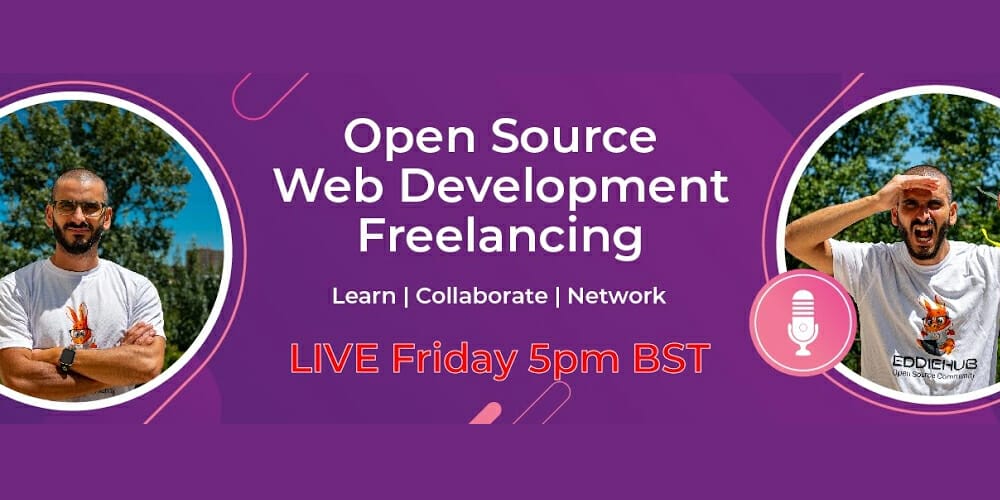 Dani Krossing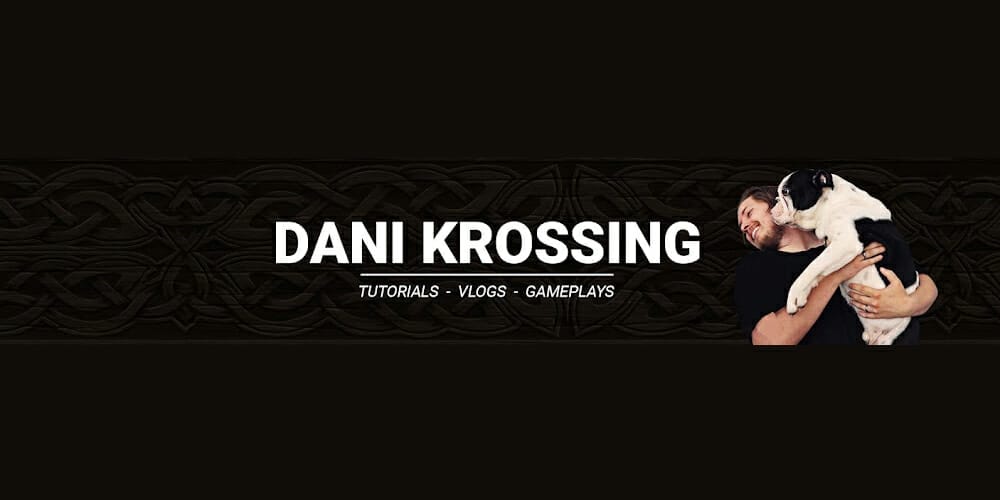 Programming Hero
CodingTutorials 360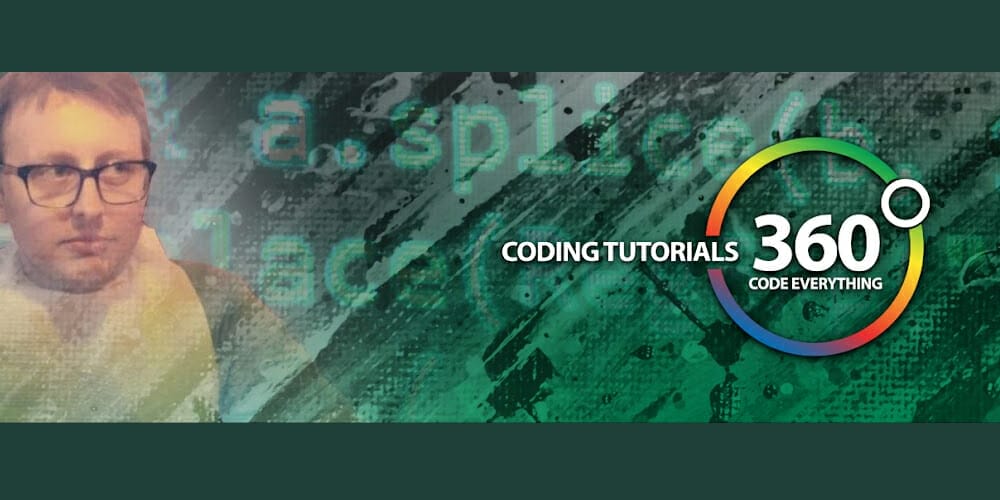 Techsith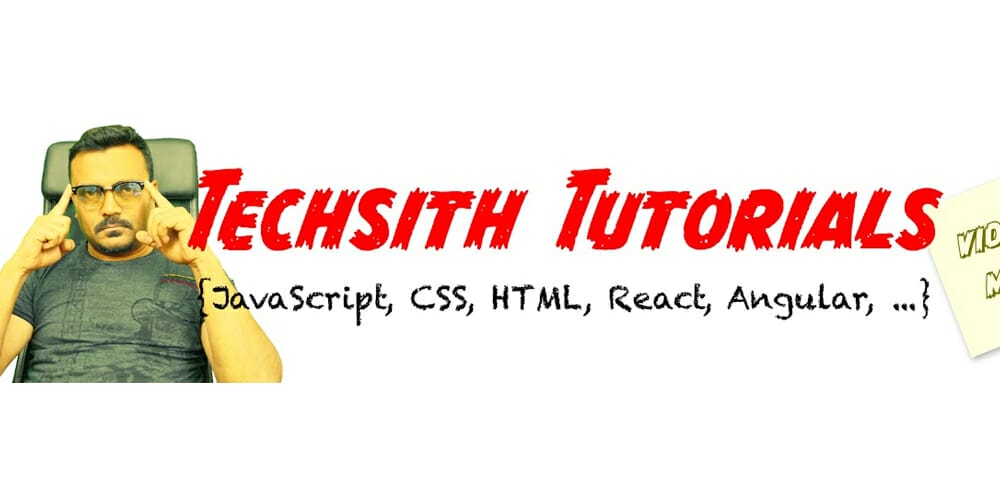 Codedamn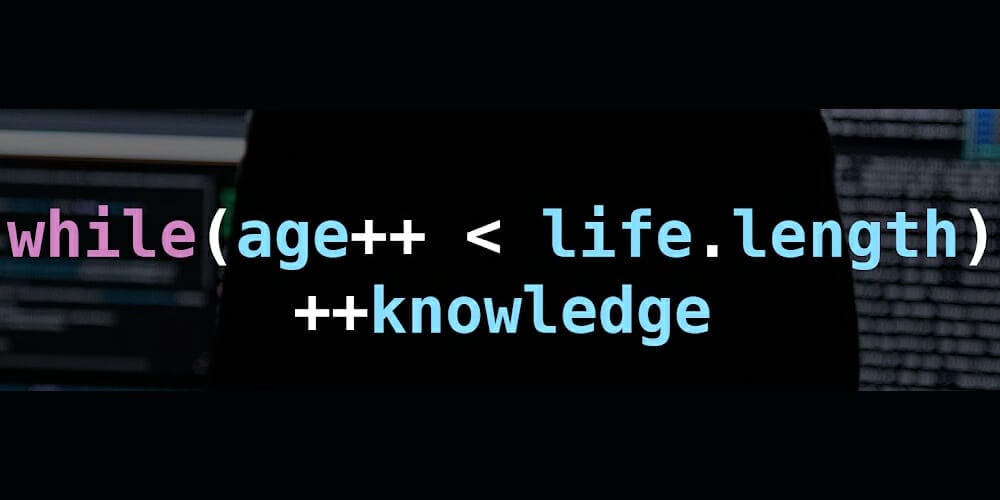 Bro Code
Coding Entrepreneurs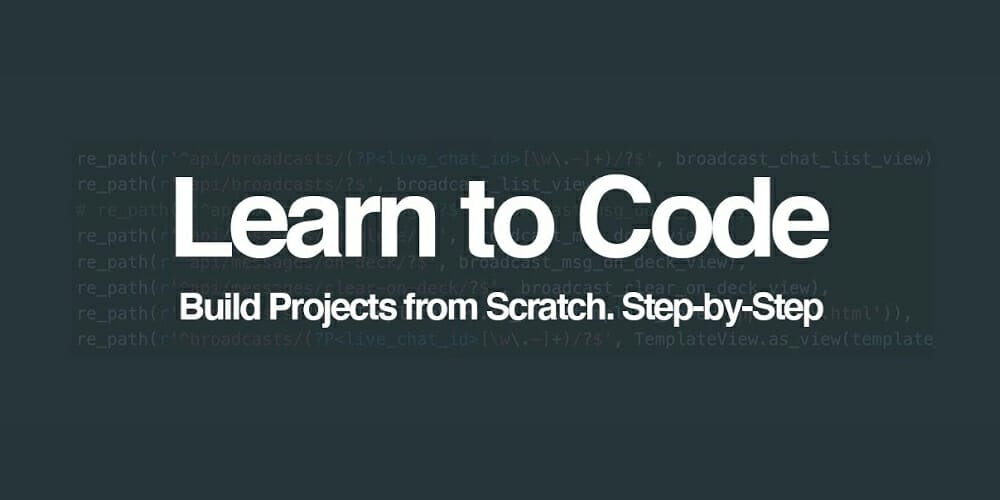 Wes Bos
Tanay Pratap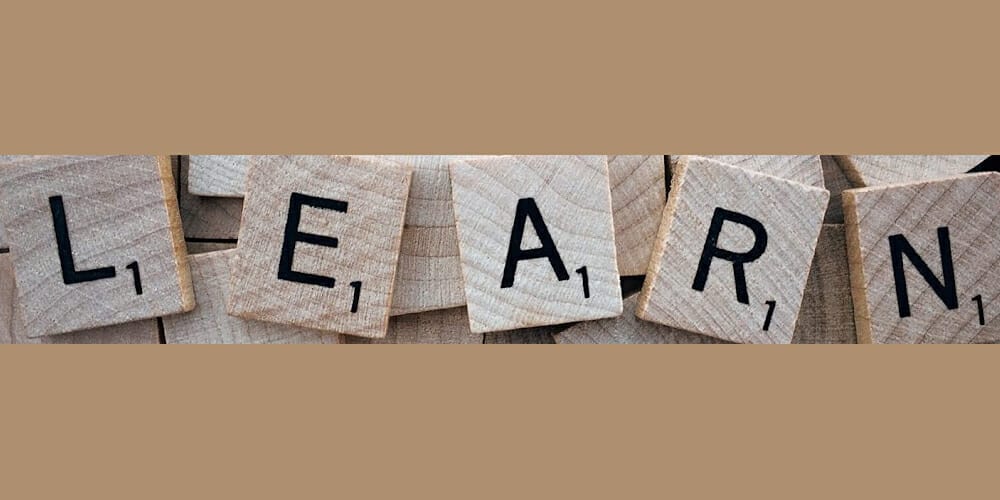 Frying Pan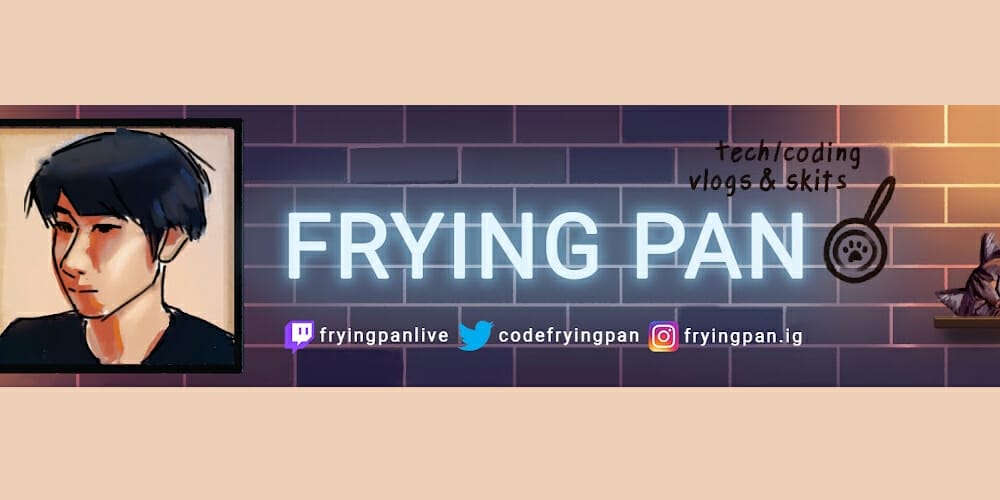 Dcode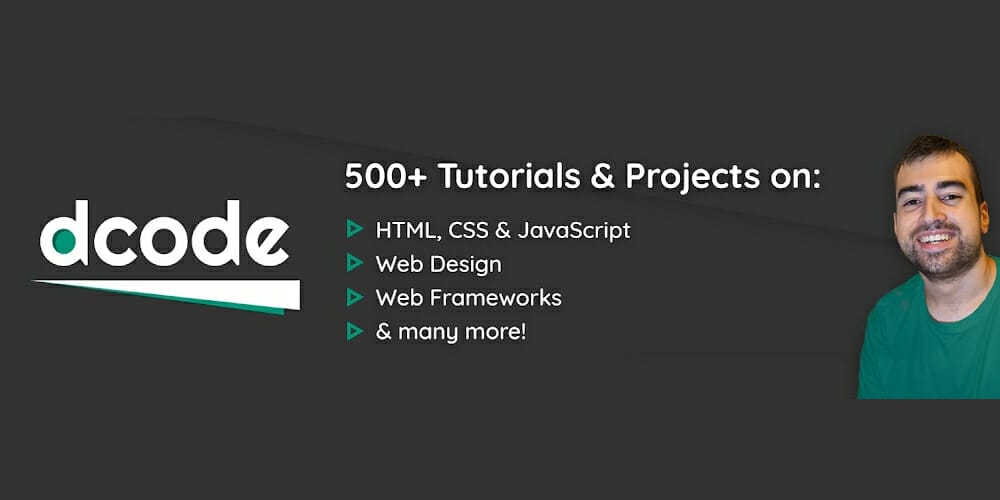 Jonas Schmedtmann
Adrian Twarog
Brian Design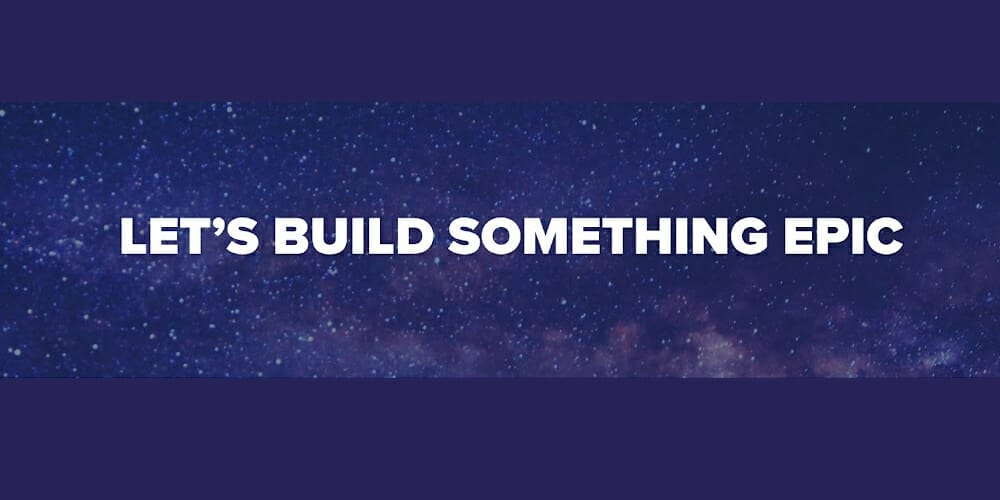 Kent C. Dodds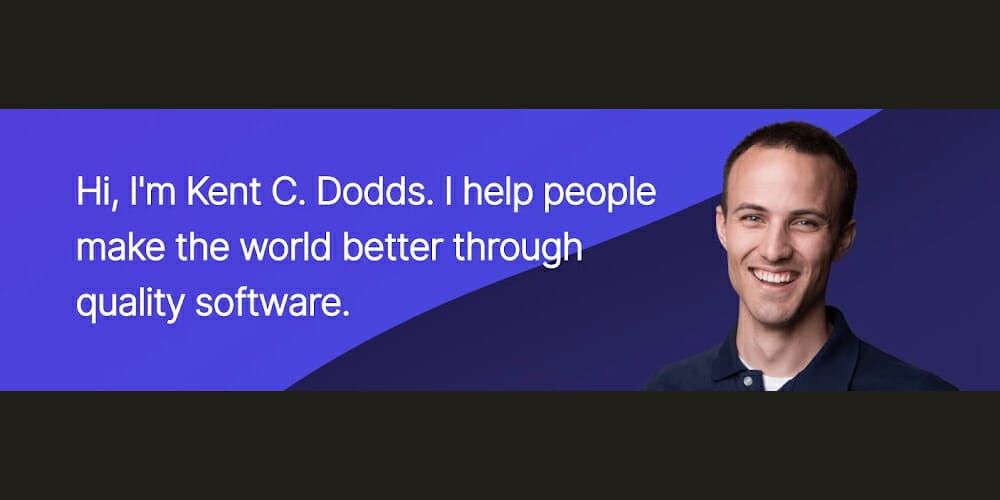 Easy Tutorials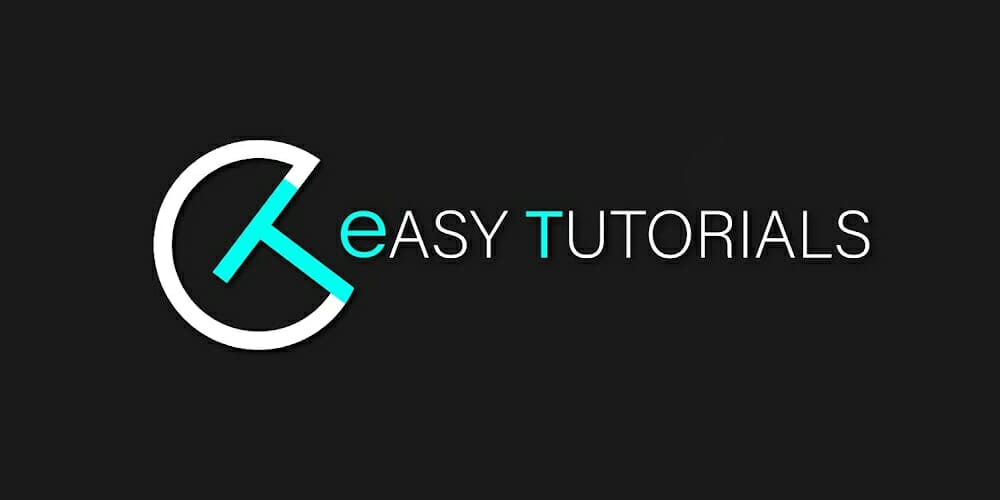 Uidotdev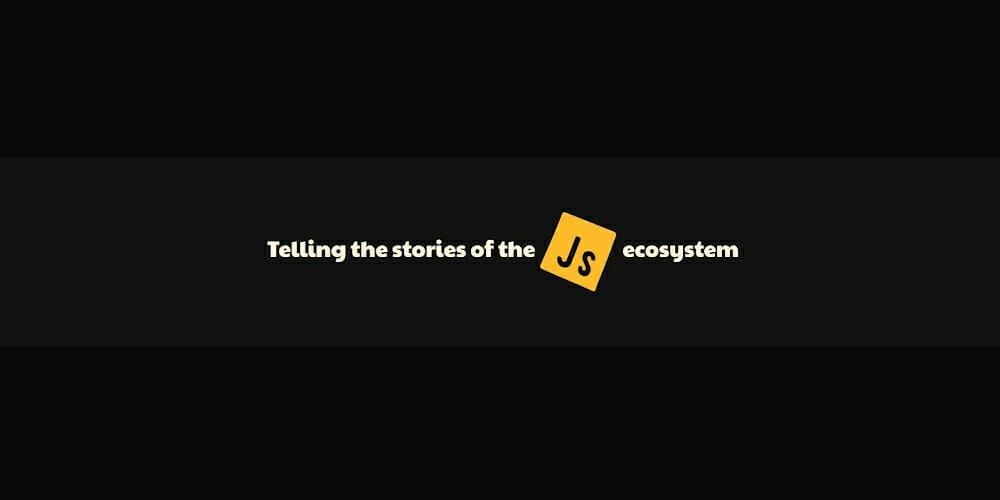 Coding Addict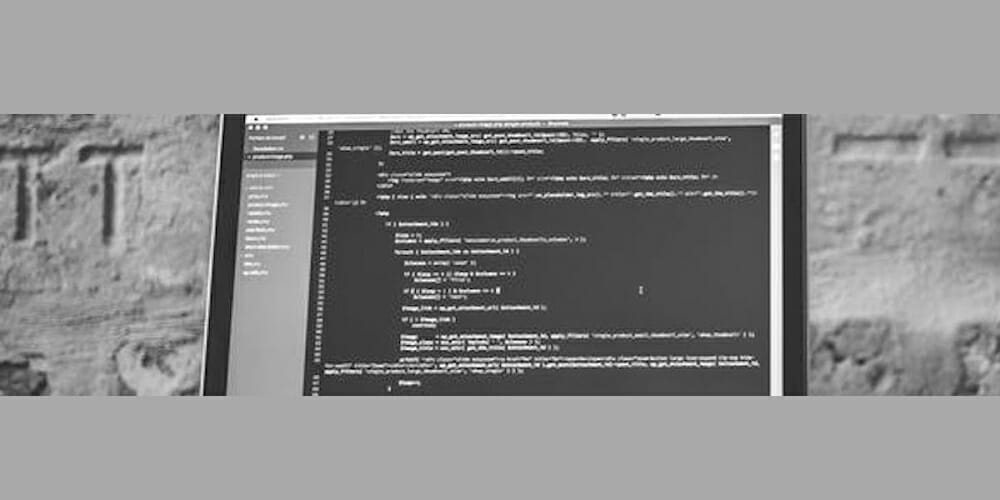 Jack Herrington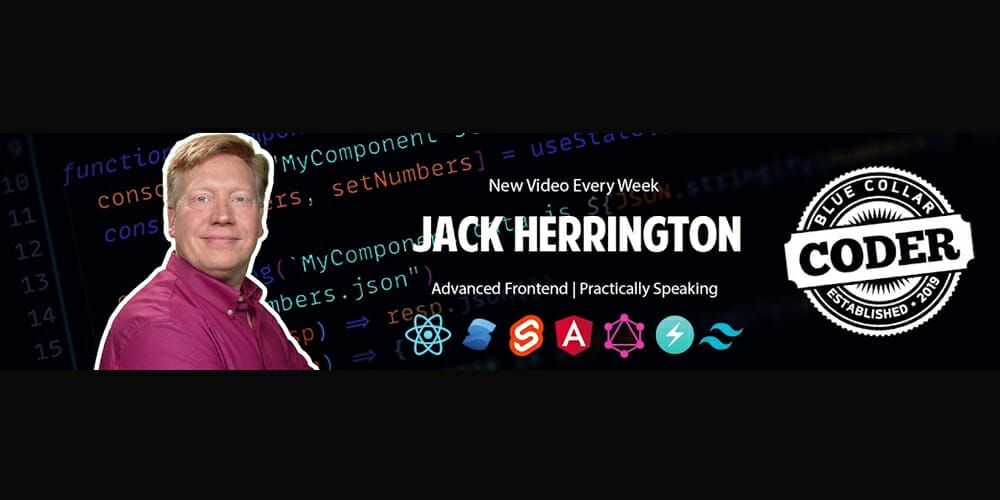 Harry Wolff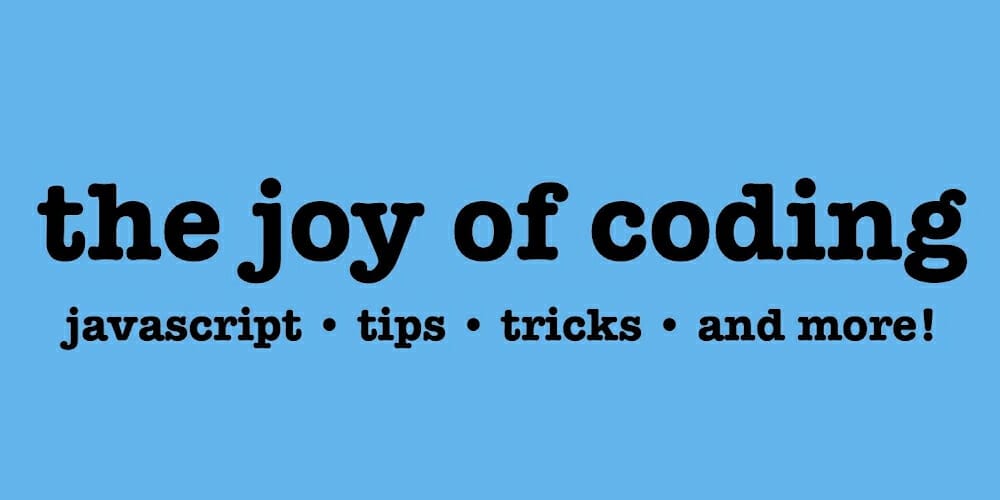 Devsmak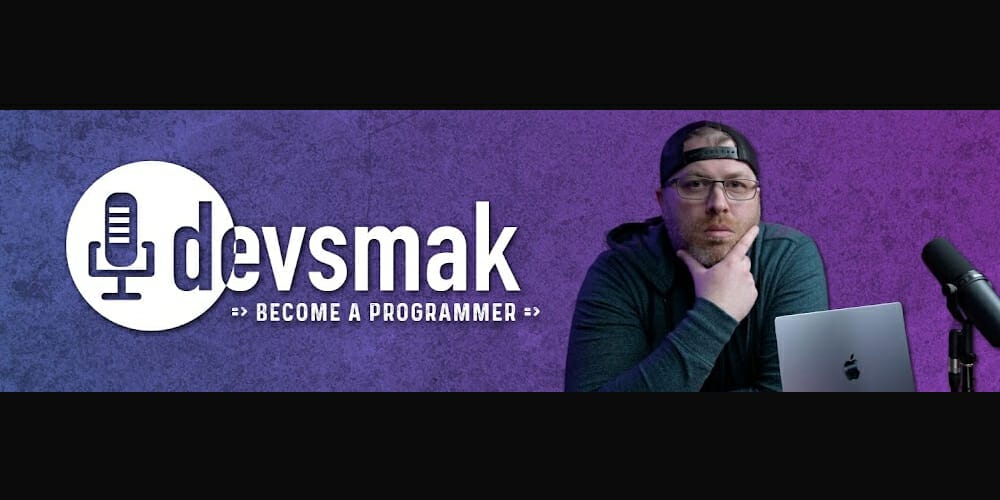 CodingNepal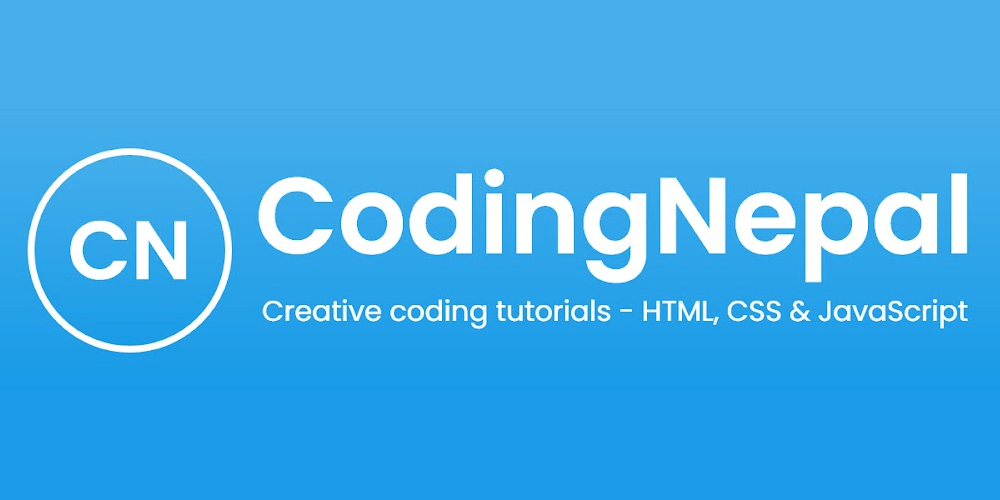 Coding Phase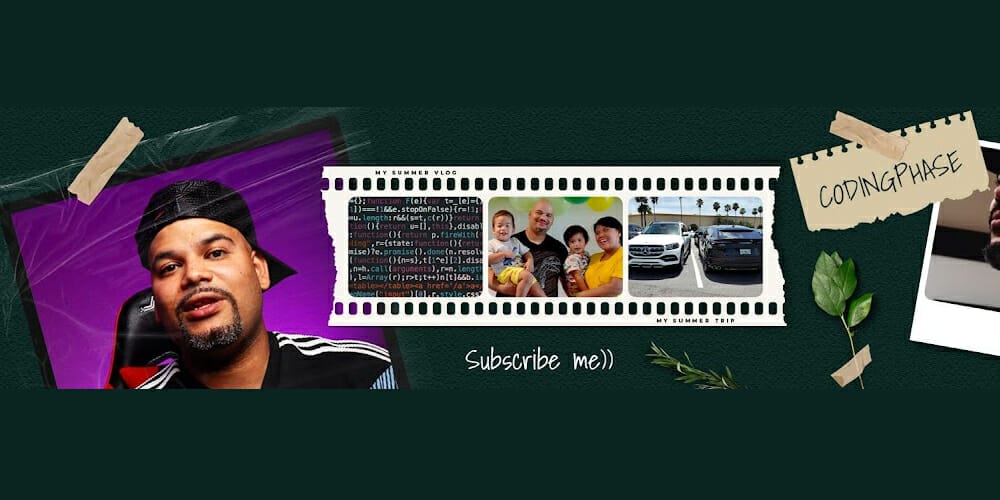 James Q Quick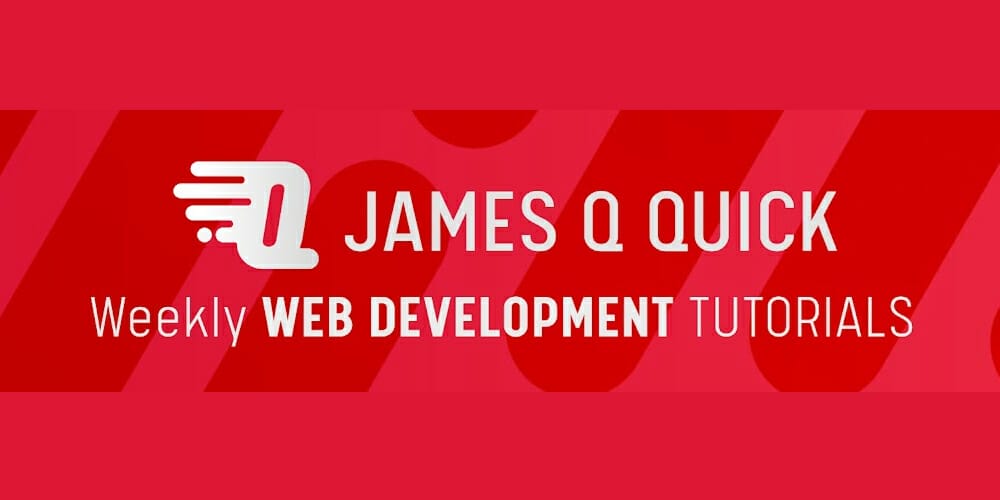 Keep Coding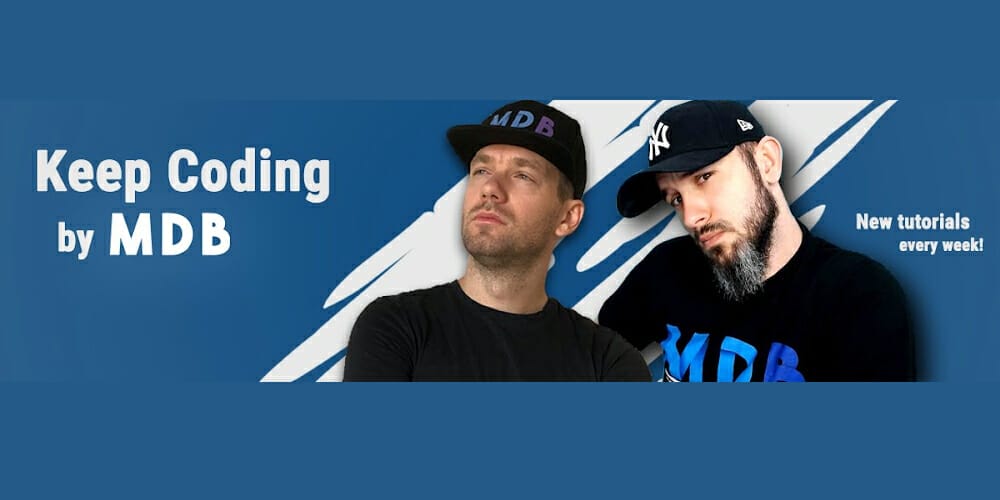 Filip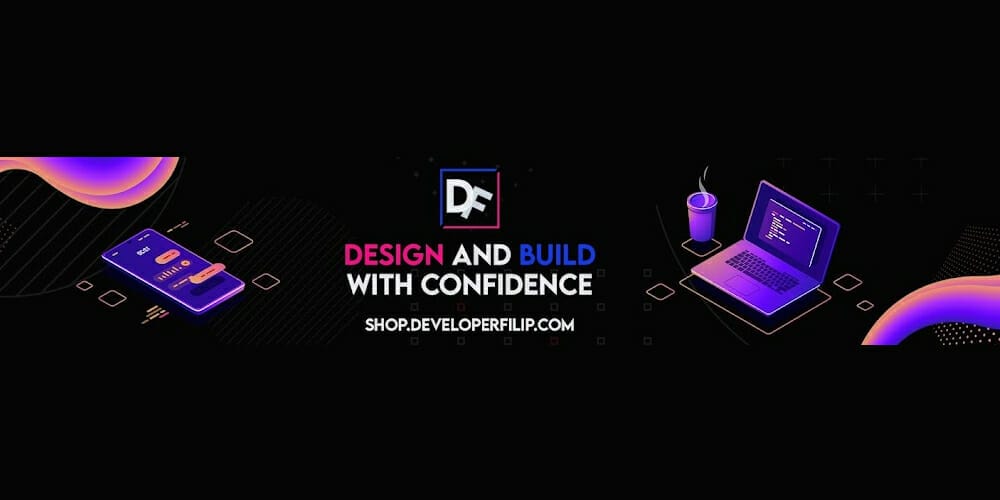 CareerFoundry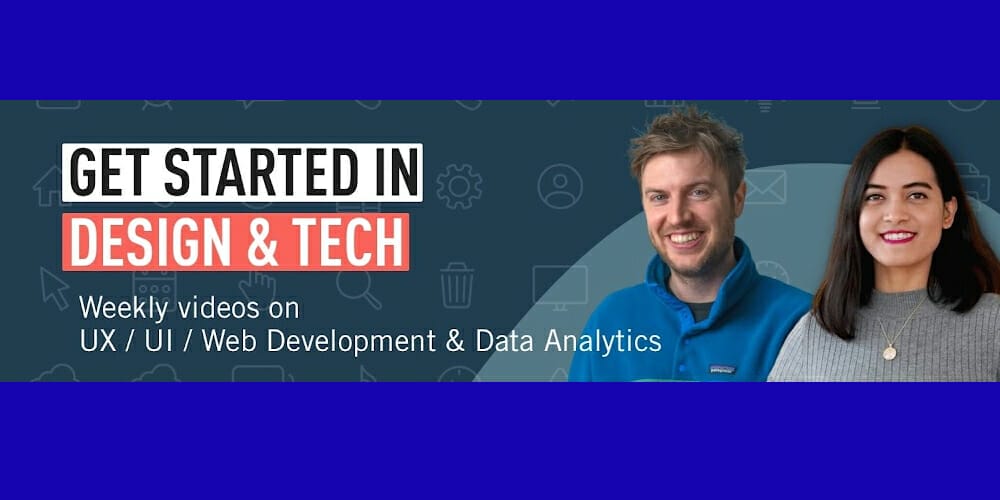 Code and Dream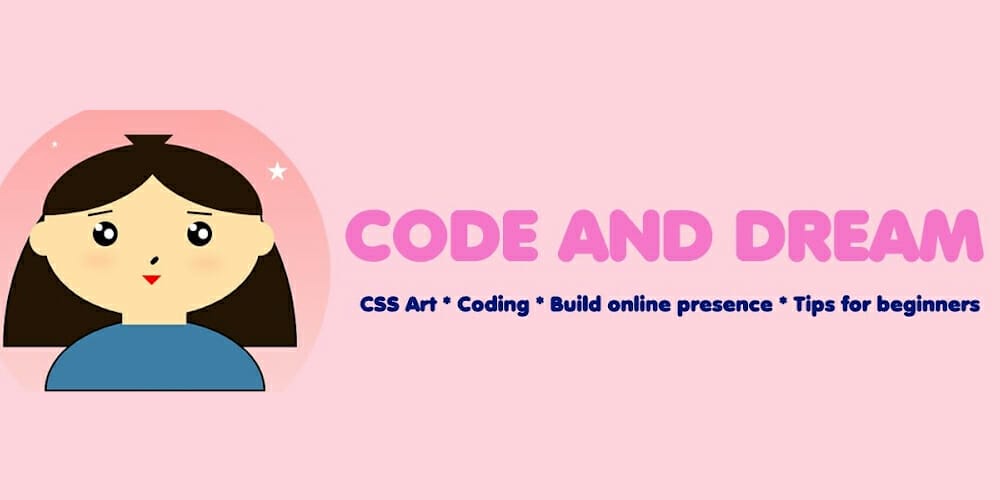 TechWorld with Nana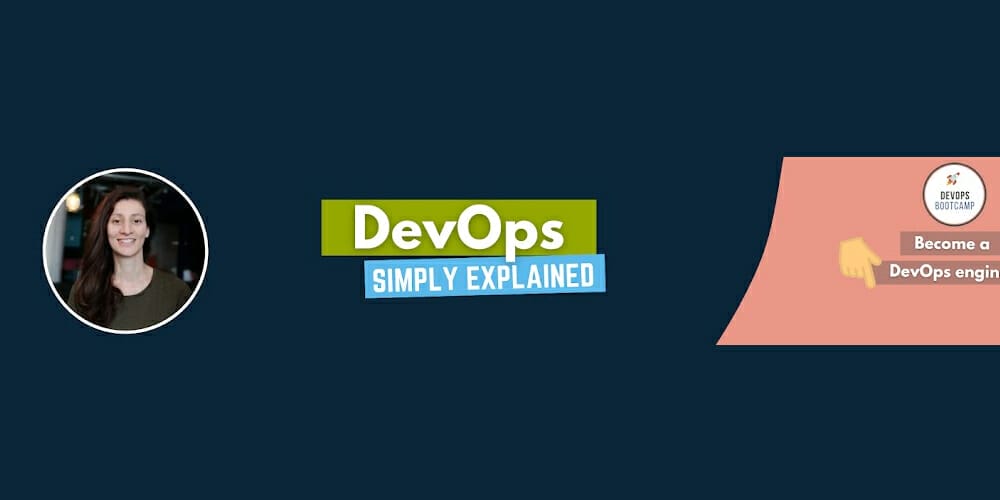 Eleftheria Batsou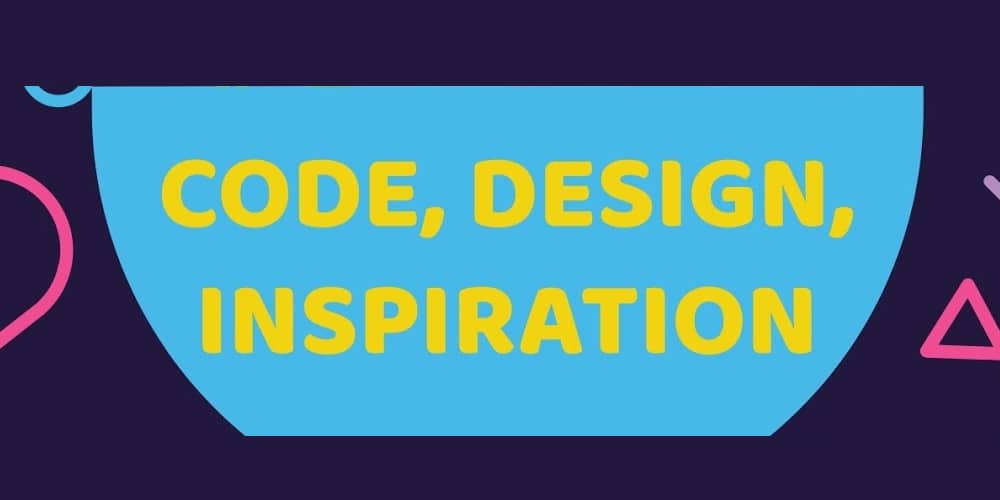 ForrestKnight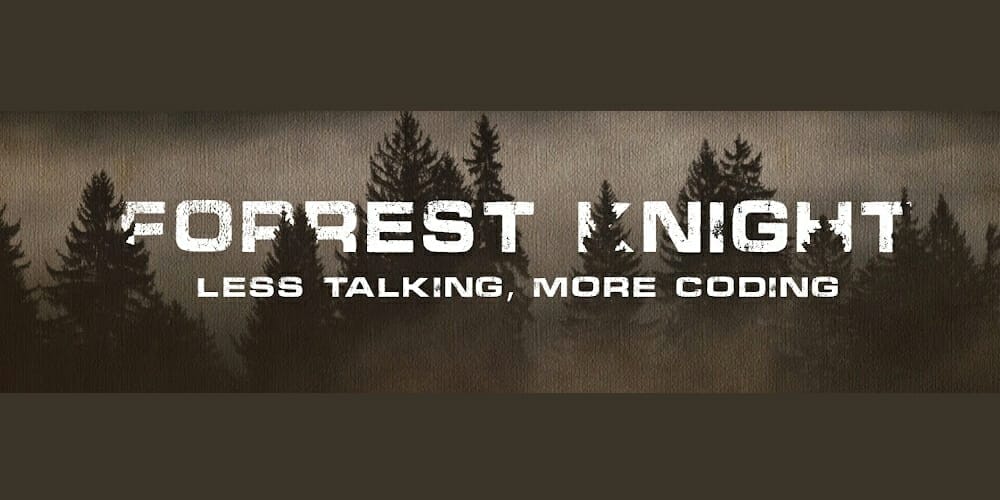 DevOps Directive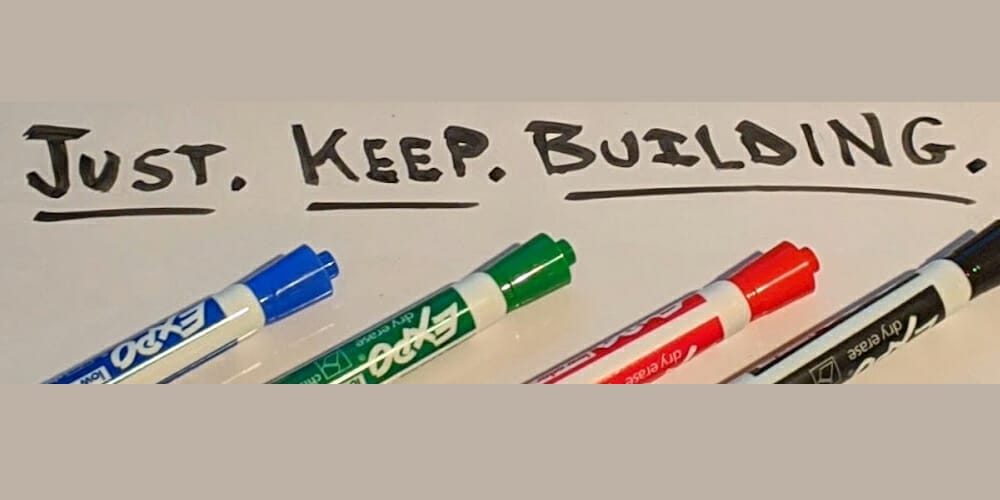 Adam Wathan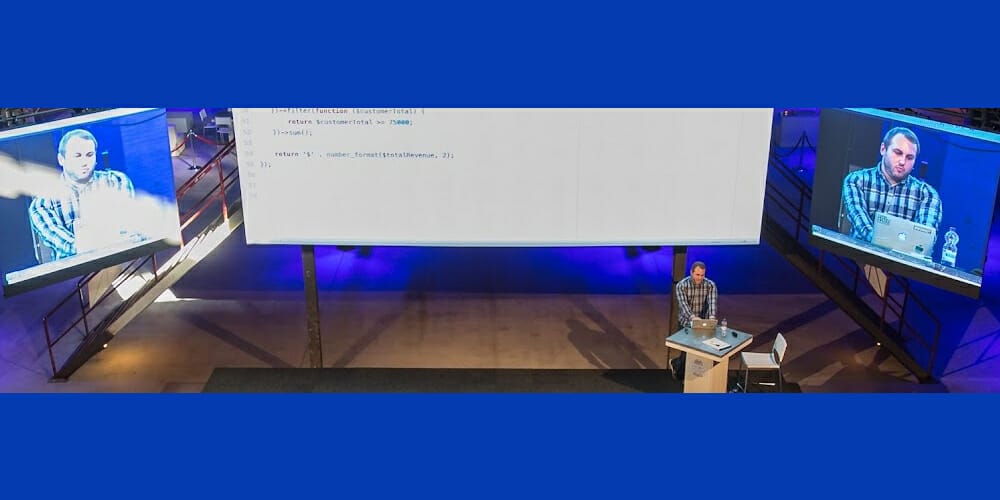 Maya Bello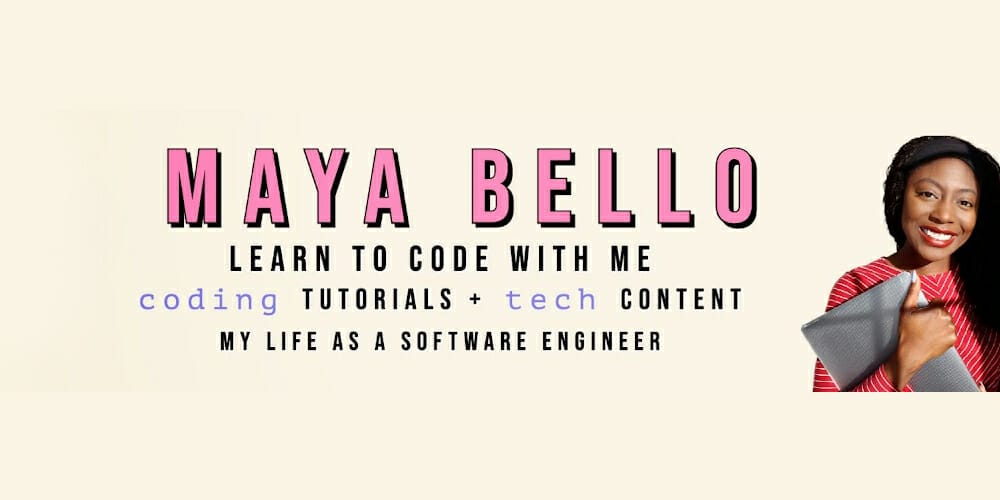 Codebasics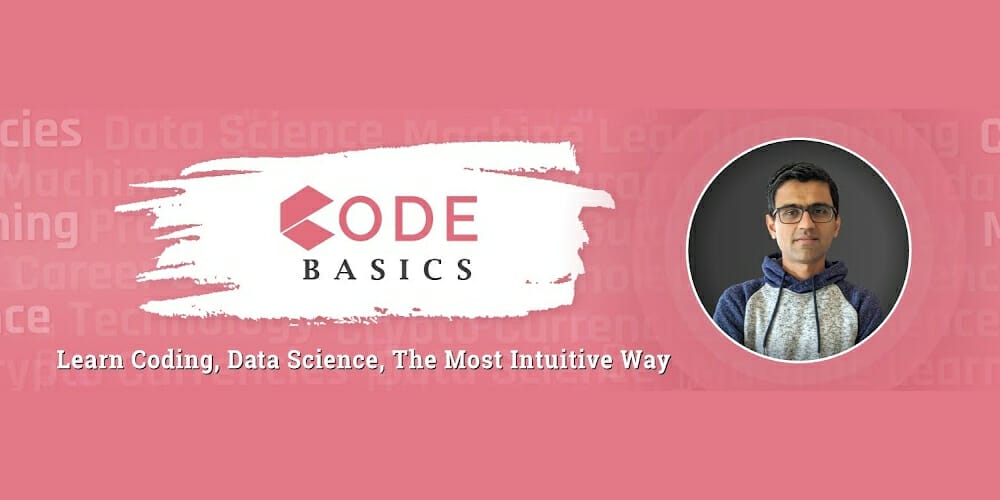 The Nerdy Dev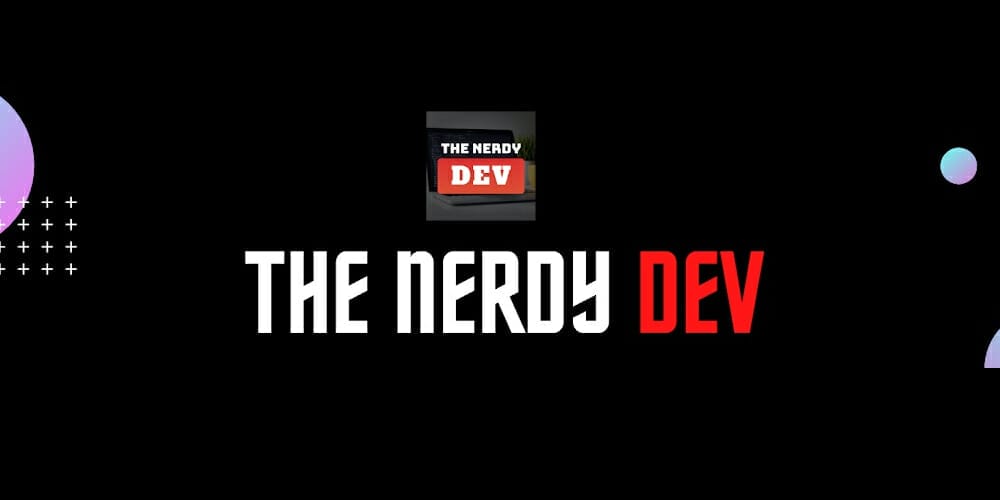 A Designer Who Codes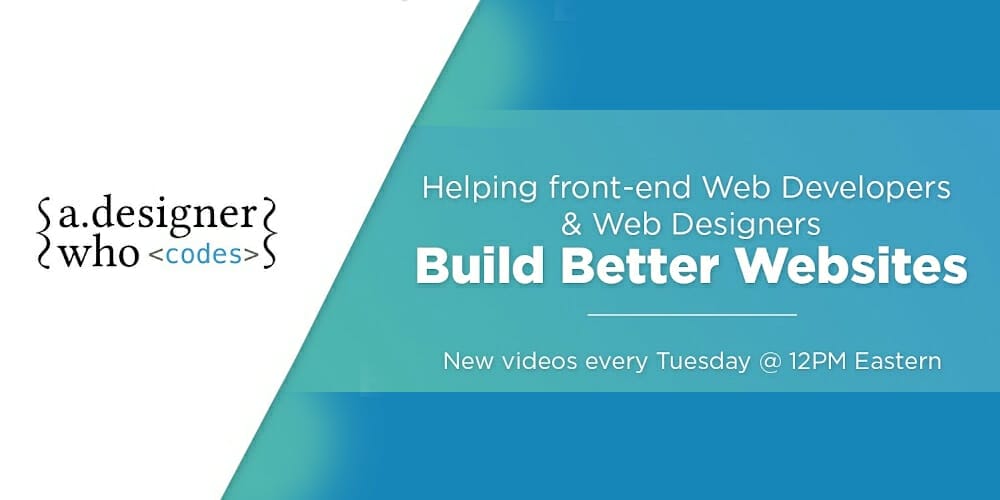 Kalle Hallden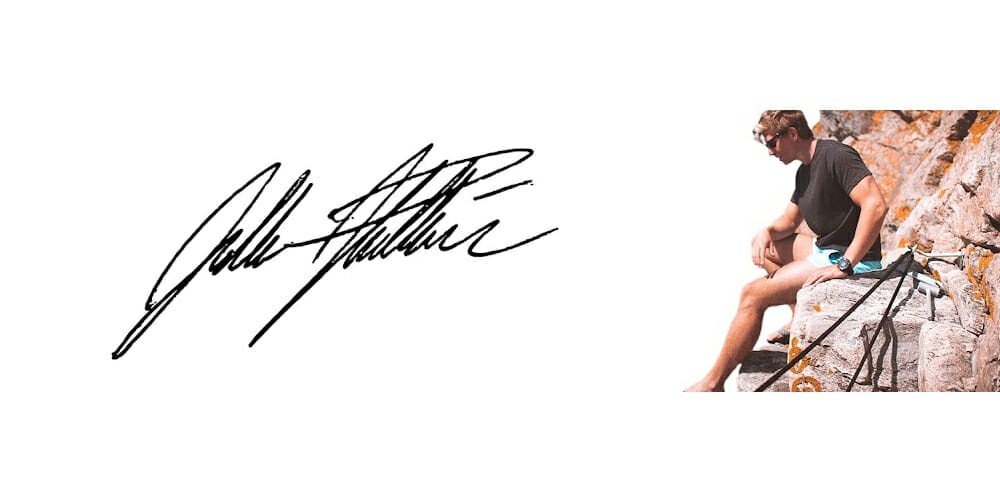 Code Explained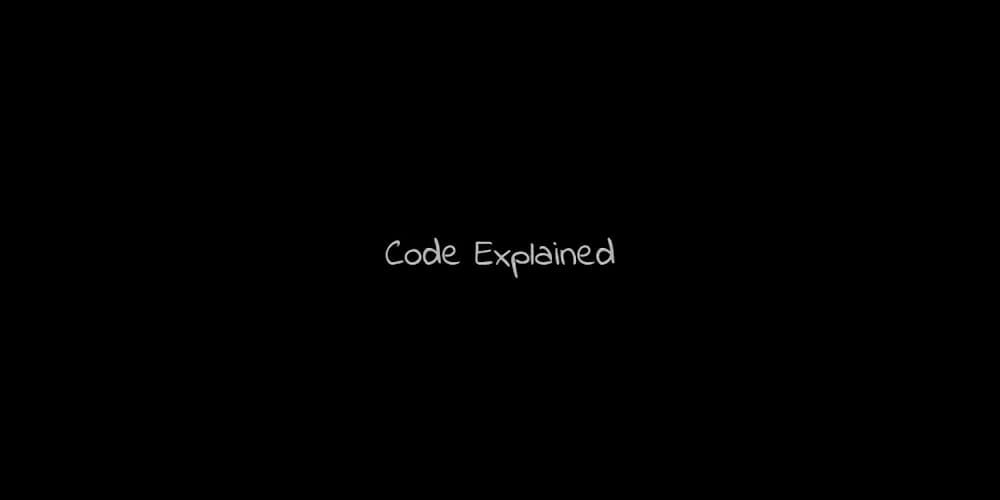 Lama Dev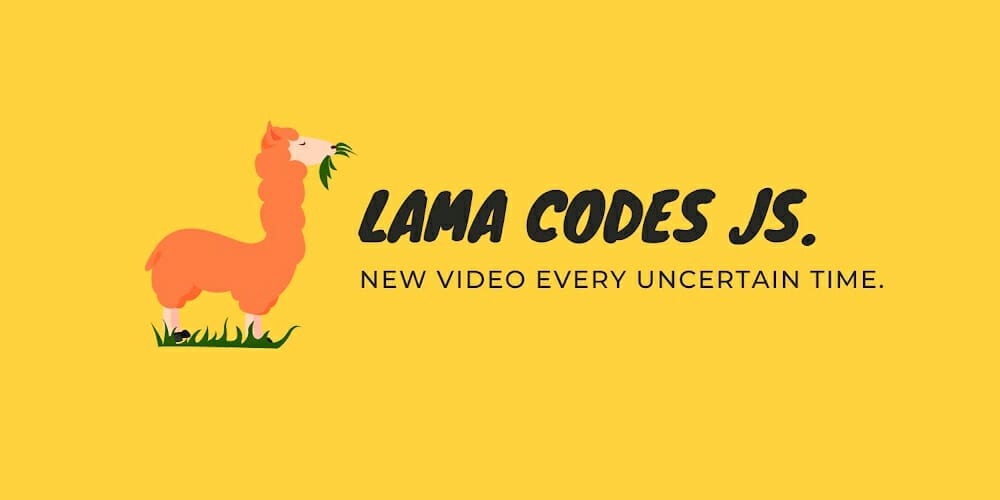 CodeWithChris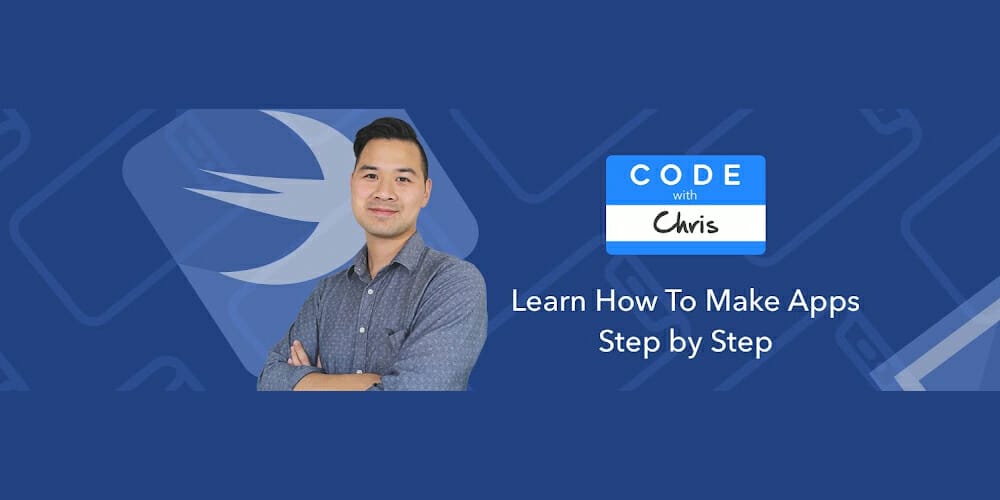 Stefan Mischook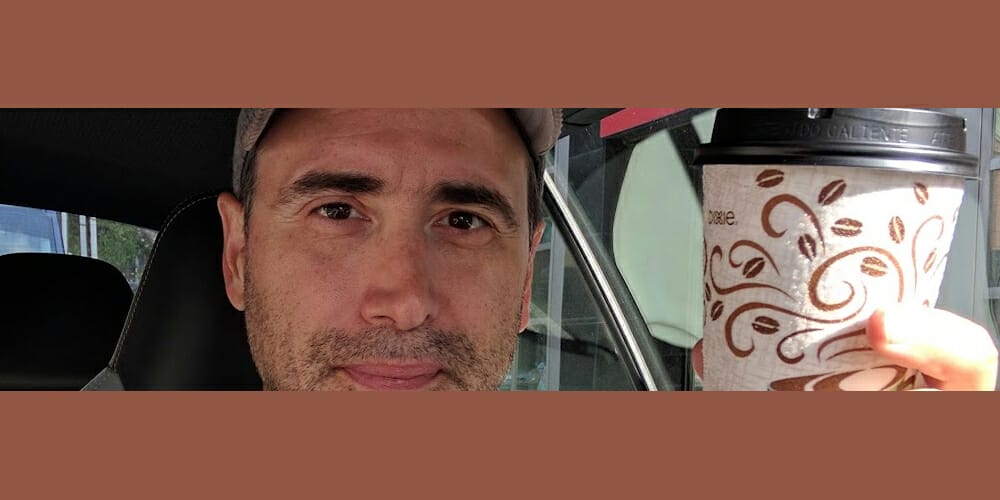 Coding Nepal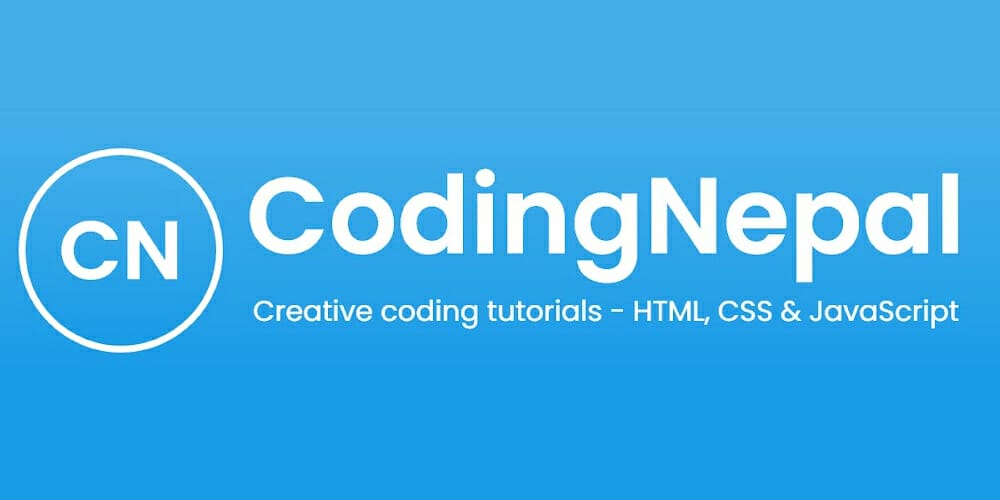 True Coder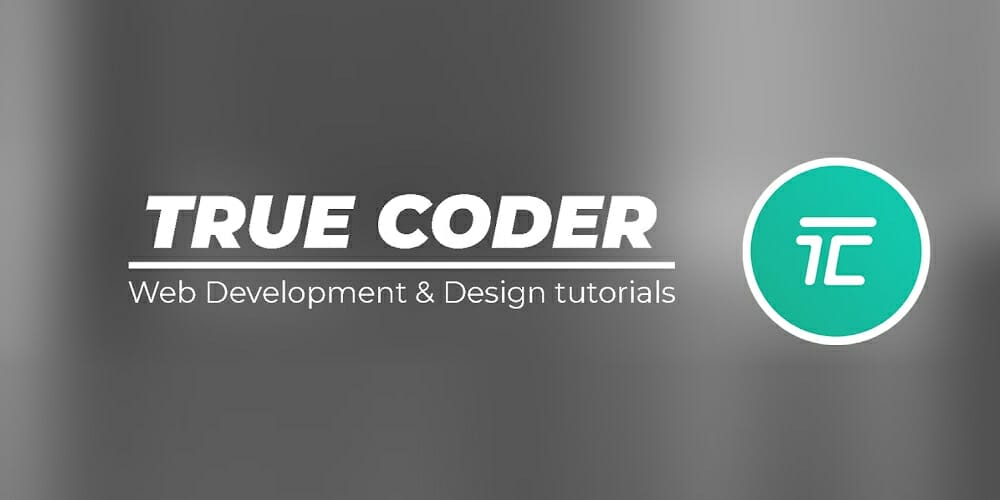 Codegrid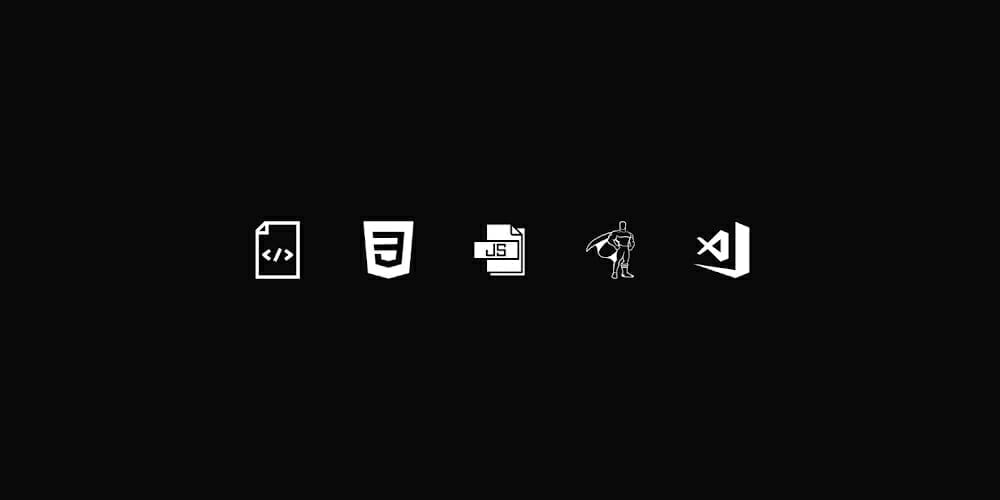 Leon Noel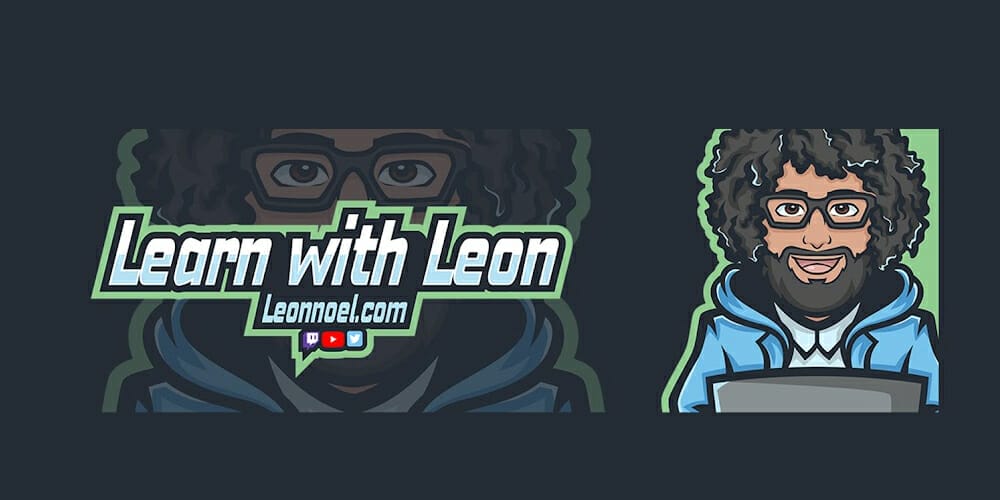 Tech Upfront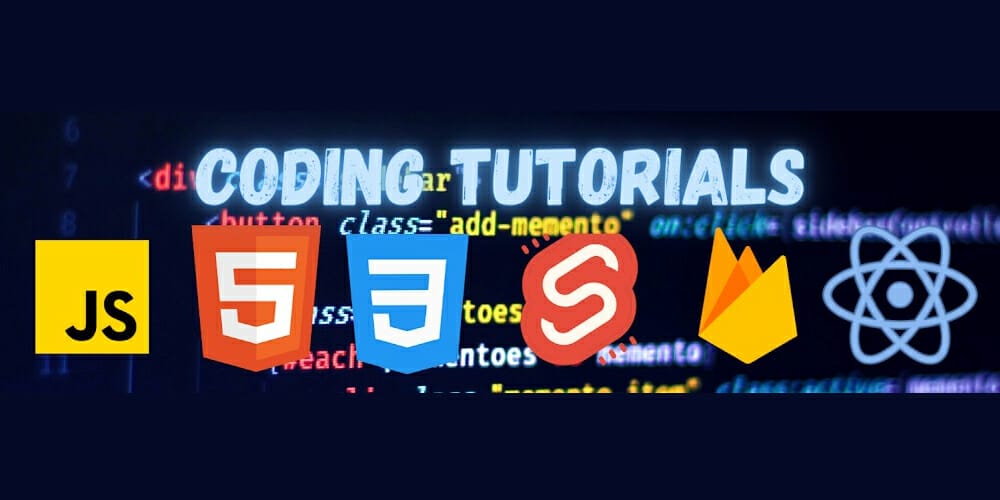 Yuri Artiukh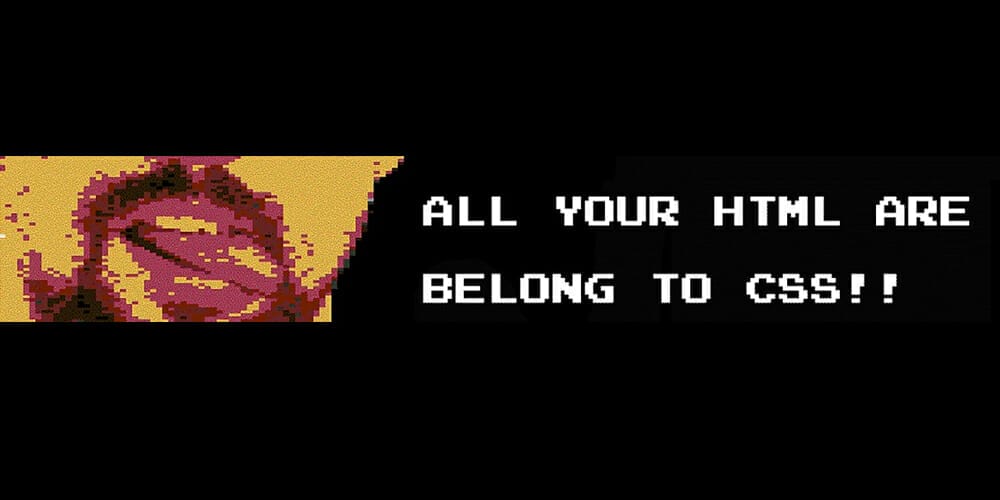 ColorCode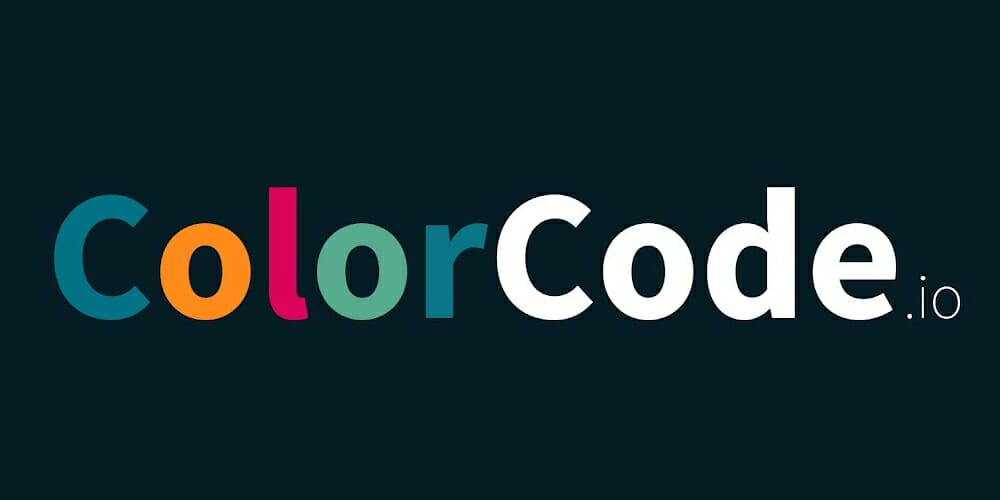 Program With Erik