Best youtube channels for web Designers and Developers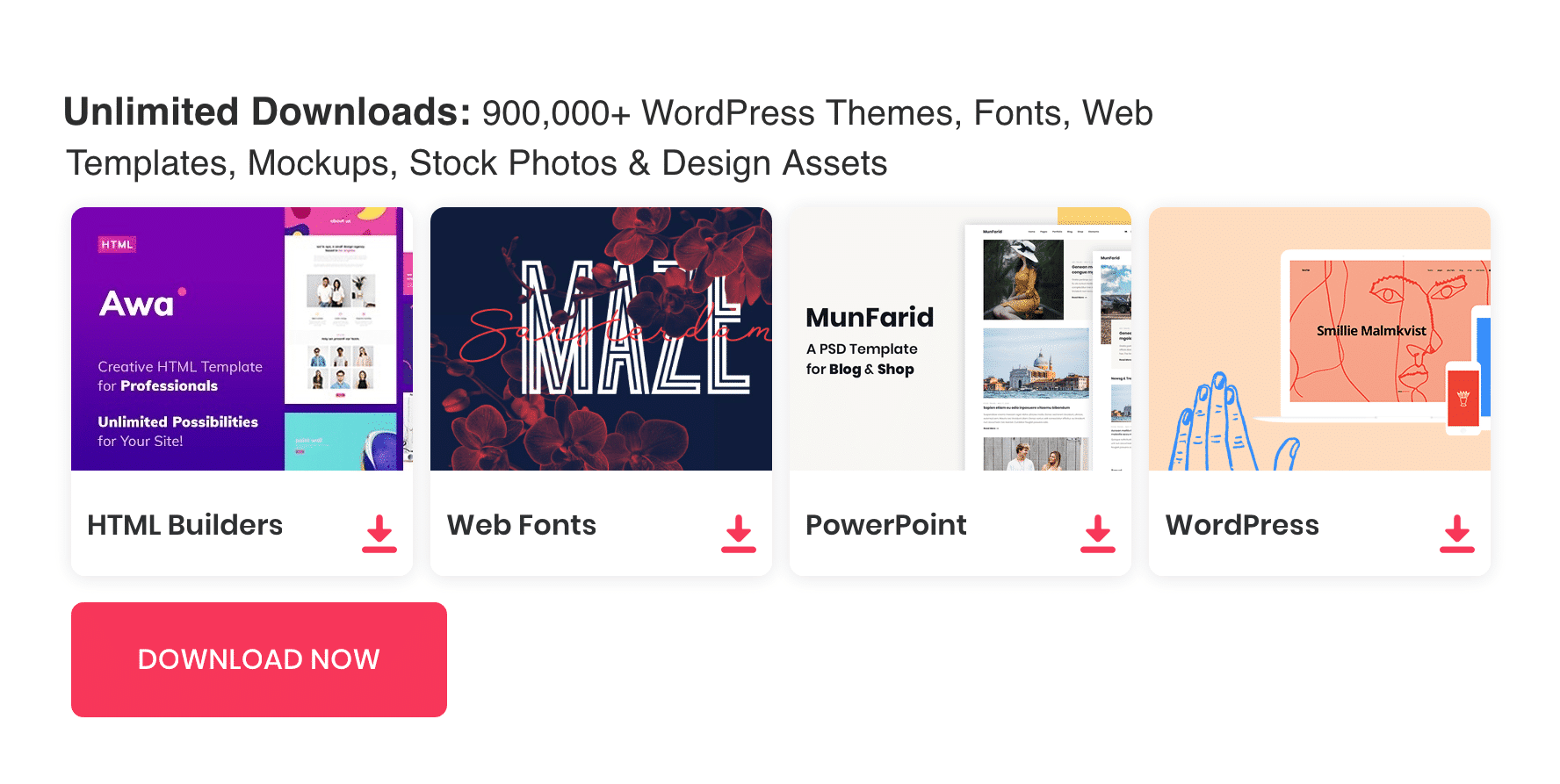 If you are a web designer it is important to update your knowledge, the world of web technology is changing every day. there are plenty of opportunities to learn and polish your knowledge.
Youtube is one of the best resources for designers and developers to improve their skill level. we found a great number of youtube channels for tutorials, conferences, interviews and inspirations. we think it is good to share this great list of youtube channel with our readers.
You can see the list of Youtube channels below. these are great resources to update your knowledge.
Adobe Photoshop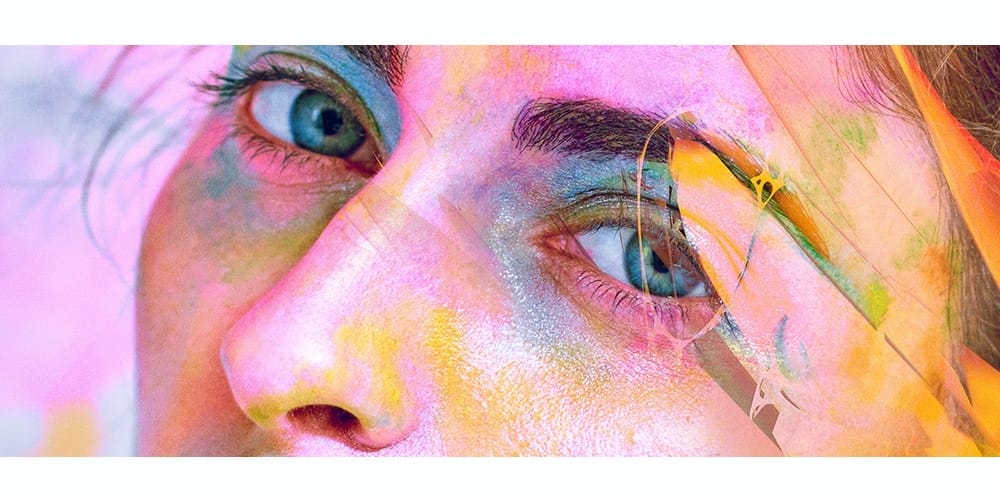 Adobe Photoshop software is the industry standard in digital imaging and is used worldwide for design, photography, video editing and more.
Howard Pinsky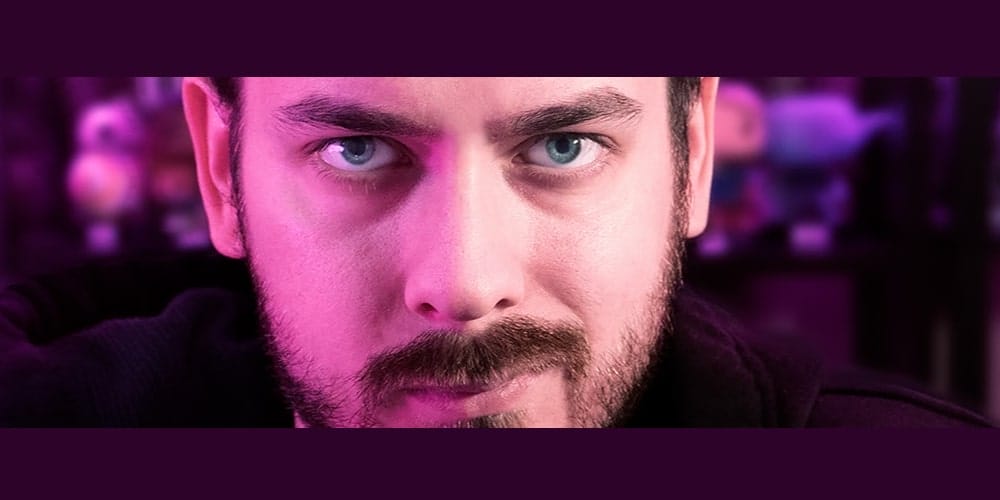 High quality Adobe Photoshop training from Howard Pinsky on various subjects, such as text effects, photo composition, photo retouching, the basics of photoshop, designing in photoshop, special effects, and more
LevelUp Tuts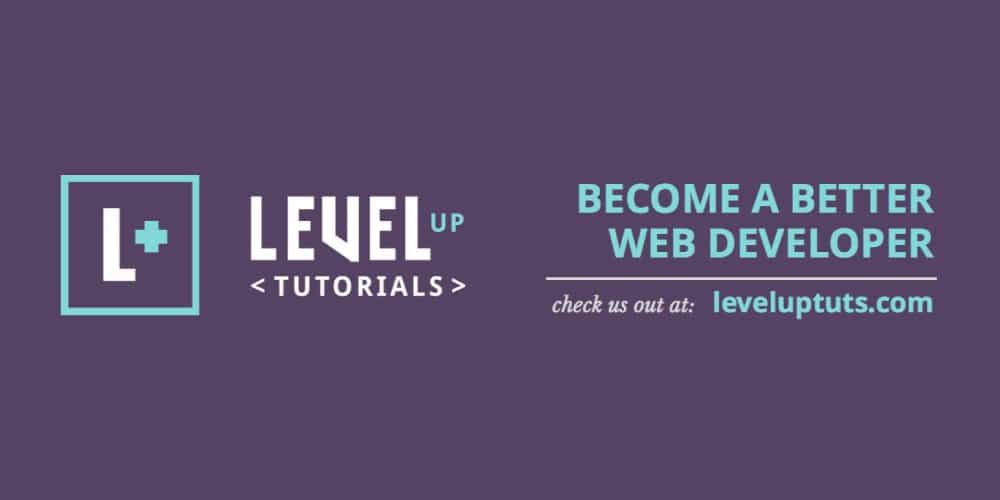 Free tutorials for front end developers and media creators.Over 860 free video tutorials for beginners, intermediate and expert web professionals. Level Up your skills with clear, high production, free video tutorials.
Photoshopmama
Photoshopmama (aka Mama Shan, aka Shan Canfield) has been instructing and sharing her insights and down-to-earth teaching style to students and the general public since 1999.Educating Photographers and Artists using Photoshop.
The Helping Develop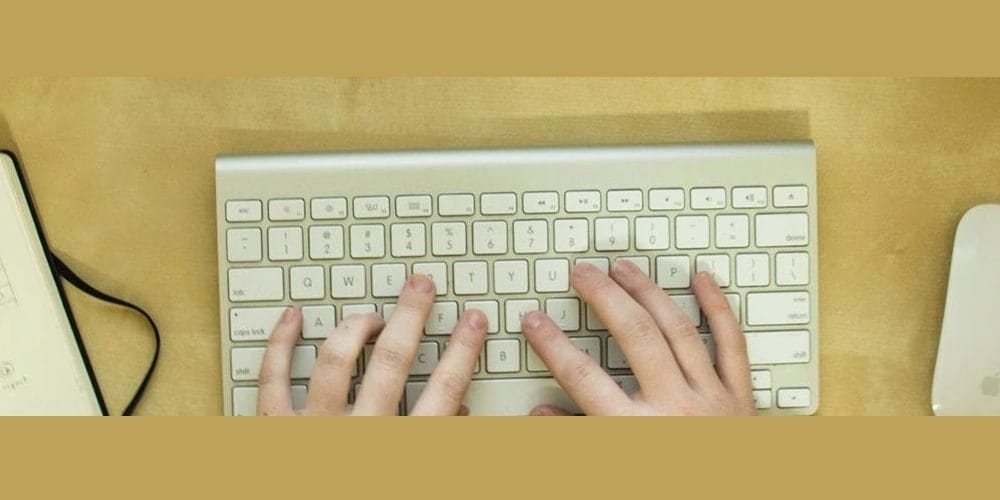 Teaching web design, and development tutorials.
Google Developers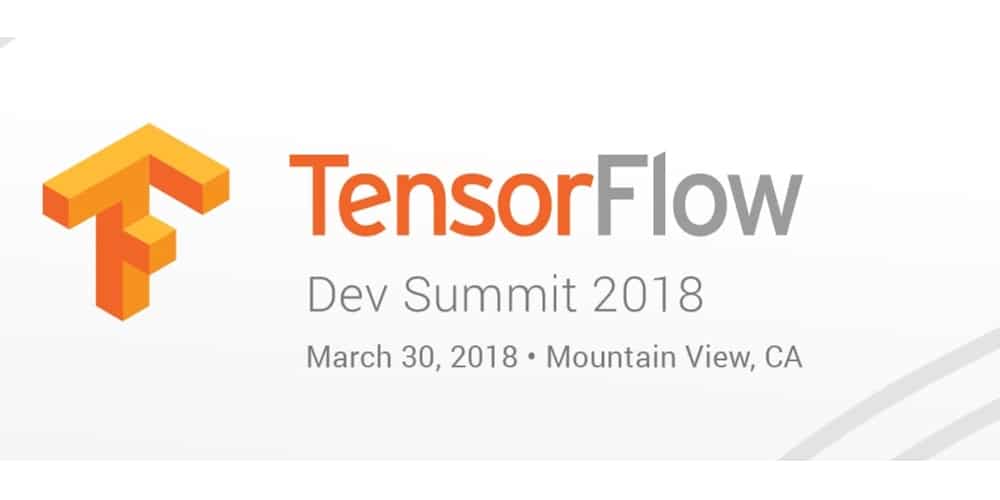 The Google Developers channel, offers lessons, talks, the latest news & best practices. Learn Android, Chrome, Web Development, Polymer, Performance, iOS & more.
Quentin Watt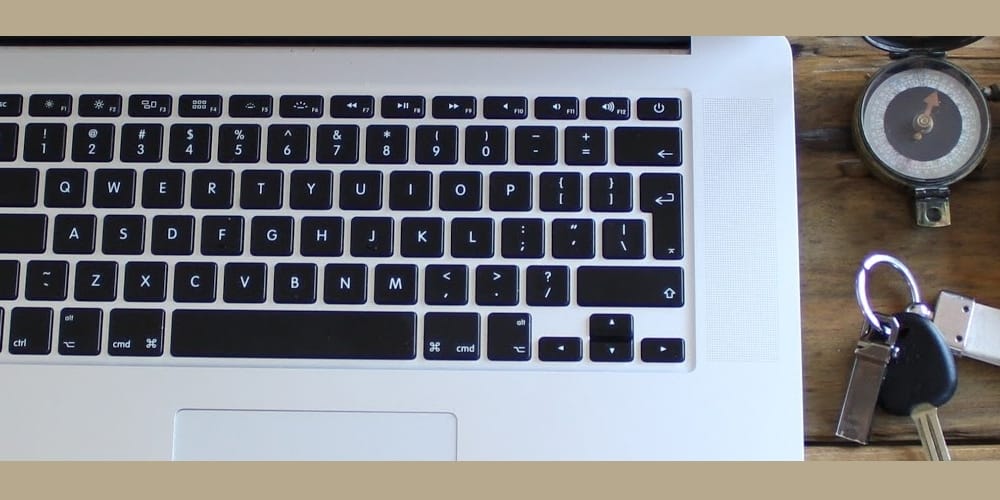 Great web design and web development tutorials for beginners.
Sass Bites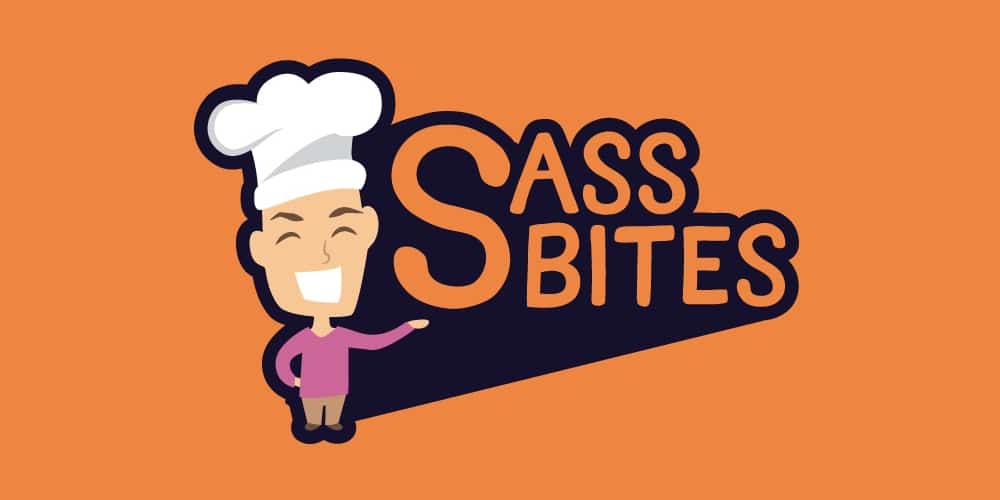 A bite of Sass during your lunch break.
DevTips For Designers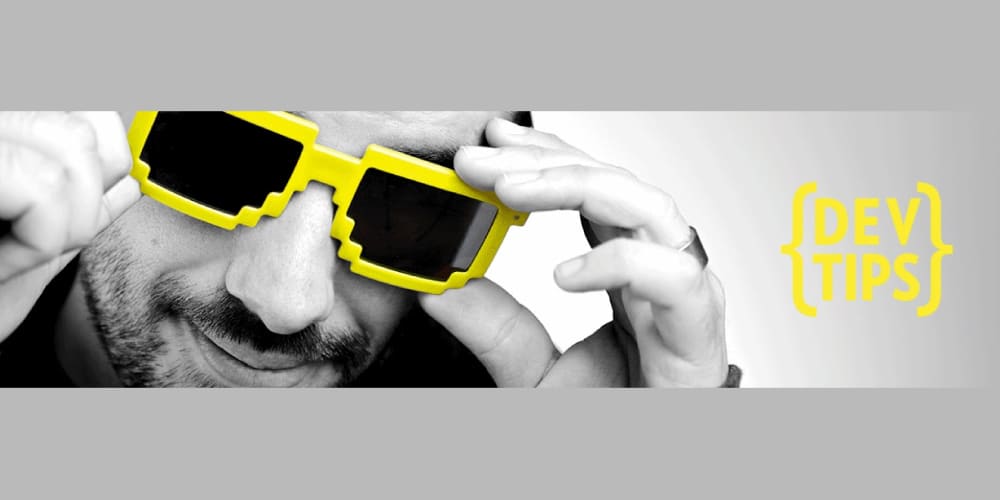 DevTips weekly videos on the subject of web design and development. Each video quickly covers a topic to help us all become more awesome at internet!
Derek Banas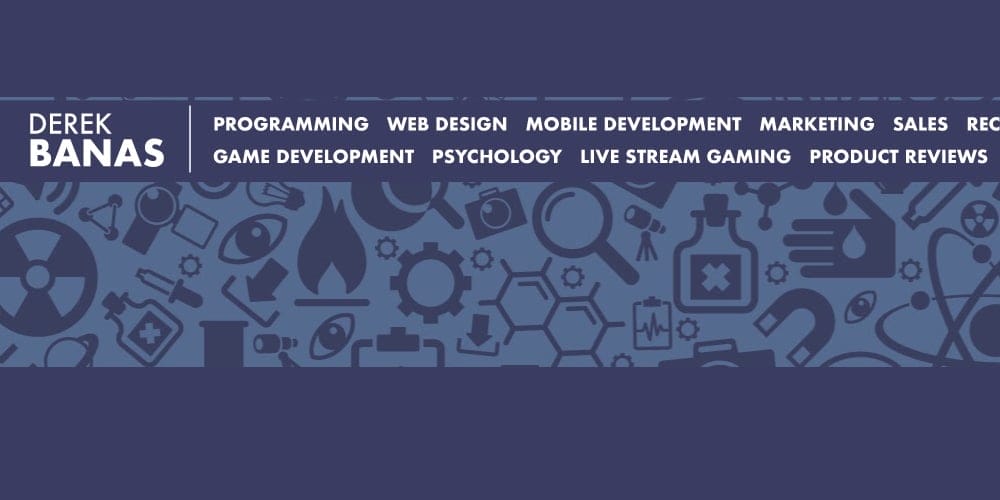 Learn WebCode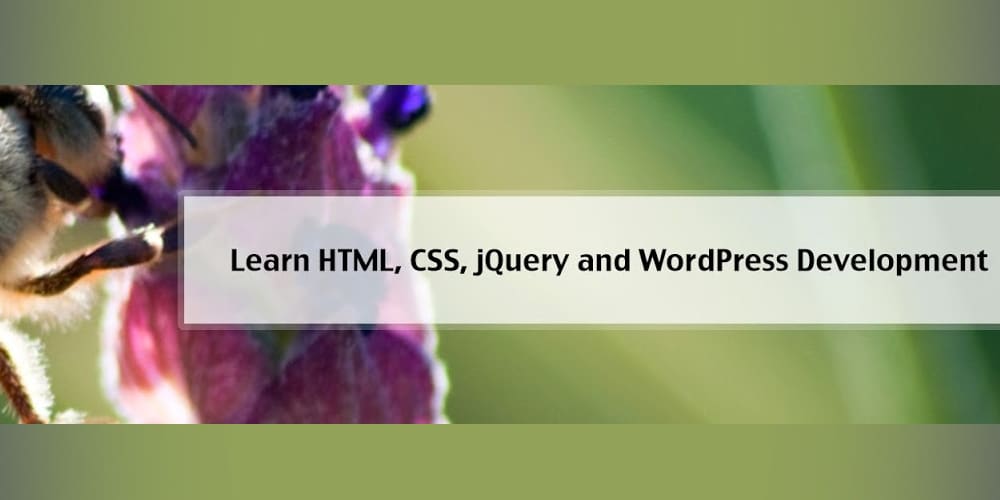 This channel shows videos about CSS, JavaScript, WordPress and cats.
Codecourse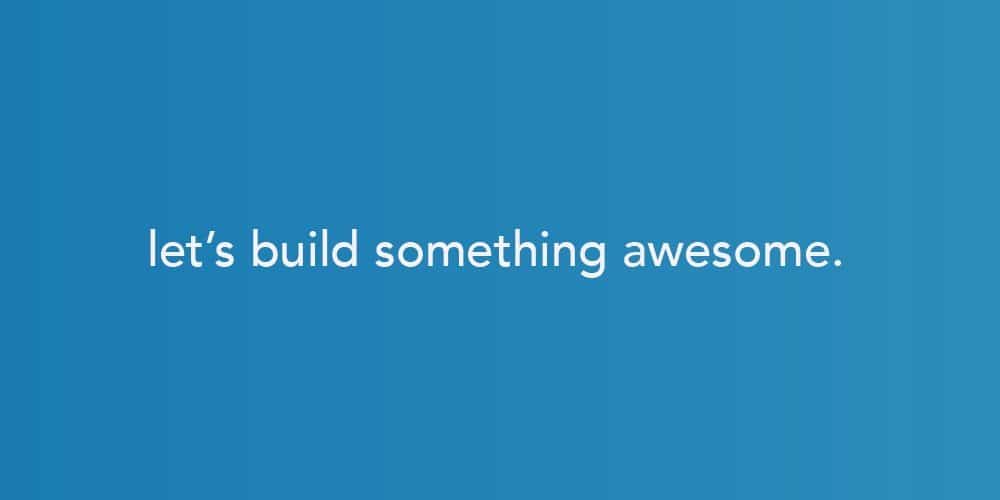 Thenewboston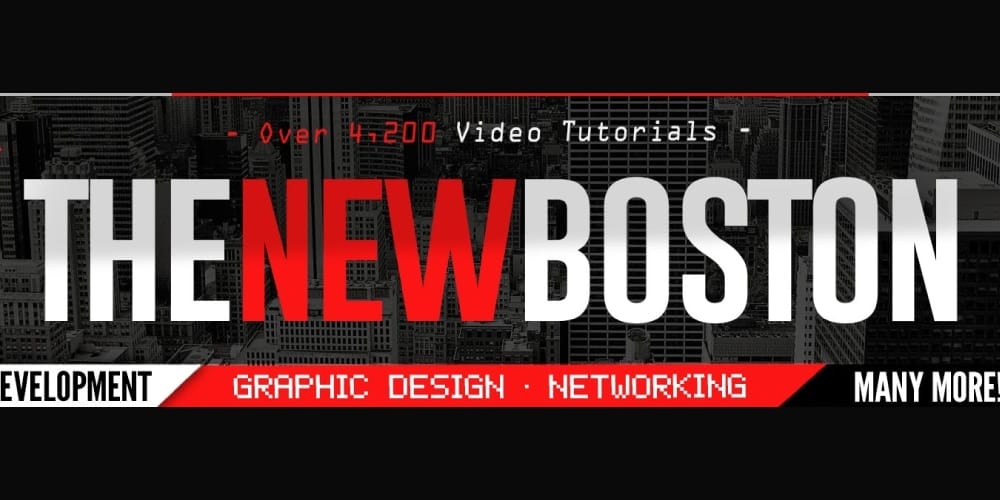 Tons of sweet computer related tutorials and some other awesome videos too!
Fallendown2005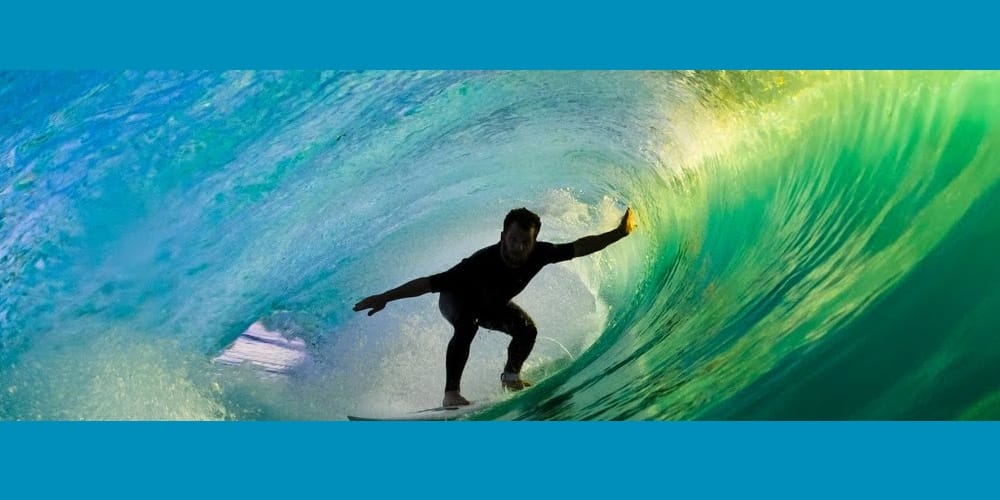 The Digi Craft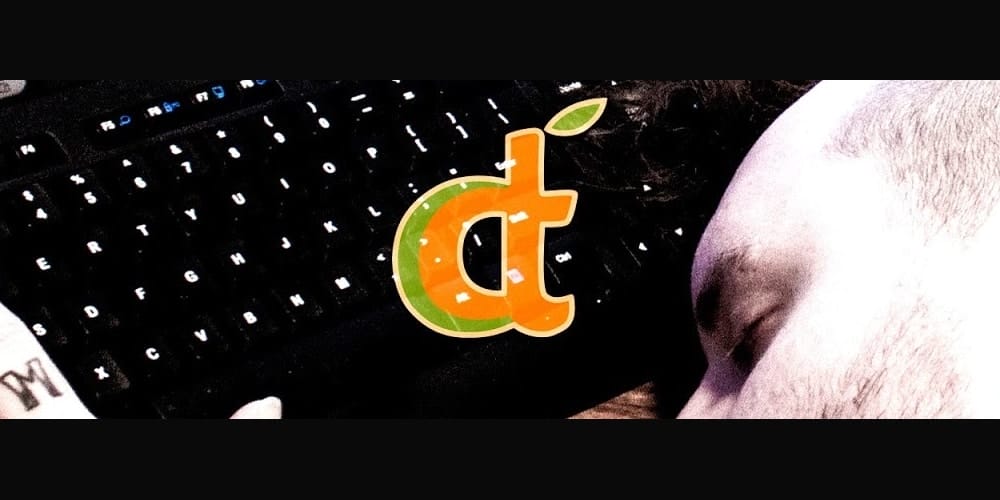 Web in Action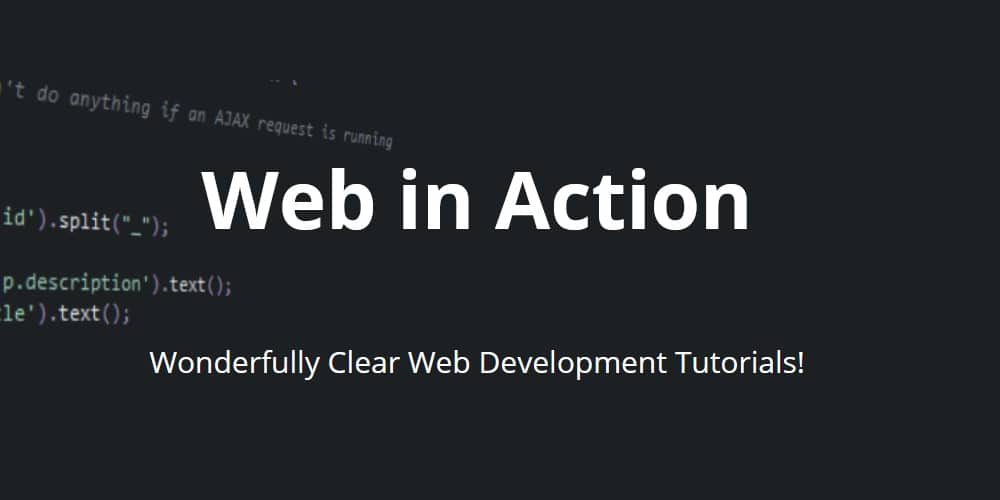 Web development video tutorials
Coder's Guide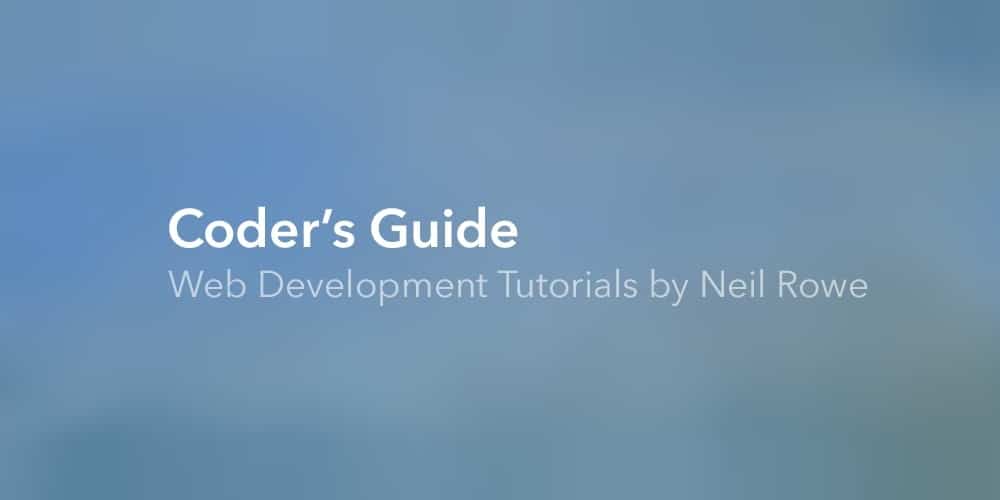 Vlogs about life and entrepreneurial stuff.
Brad Hussey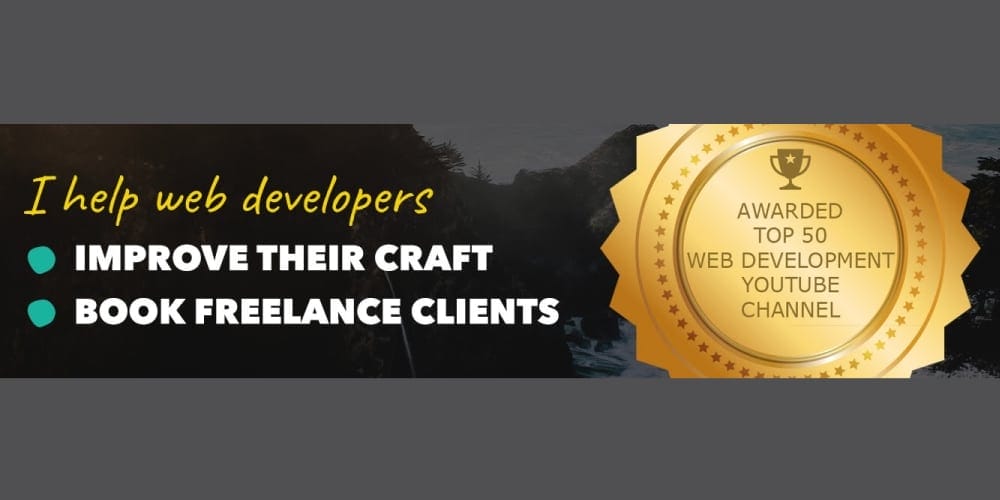 Creativity Tuts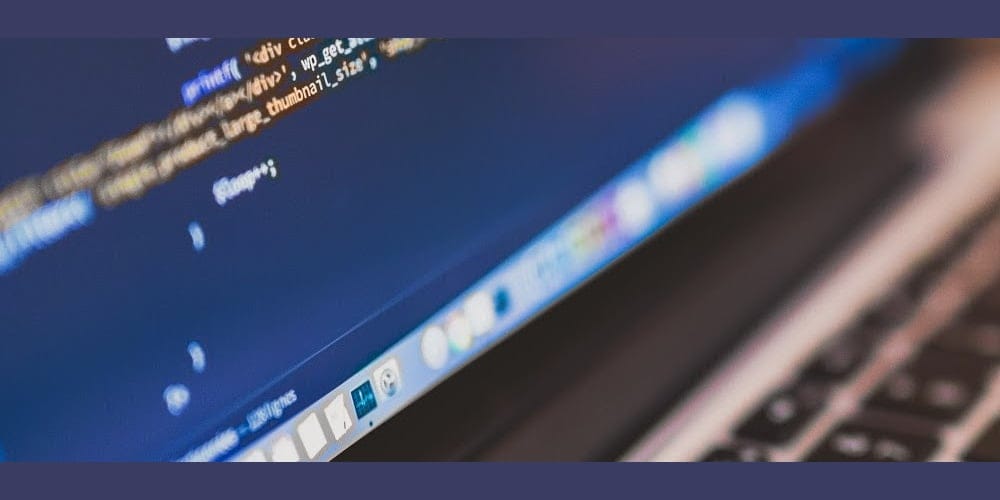 Web Development Tutorials, Tips and Tricks brought to you by Naveed Ziarab Birmingham, UK based Web Developer.
Google Webmasters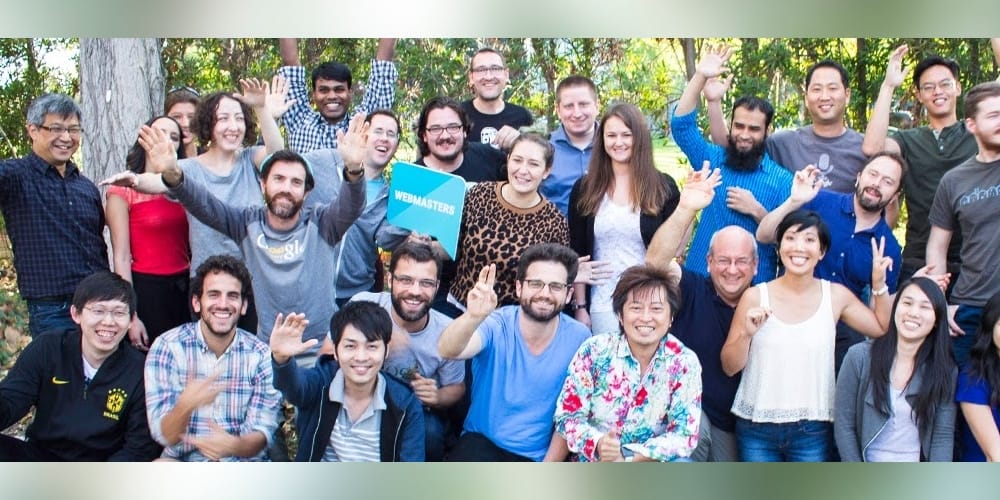 Helping webmasters create great sites.
LinkedIn Tech Talks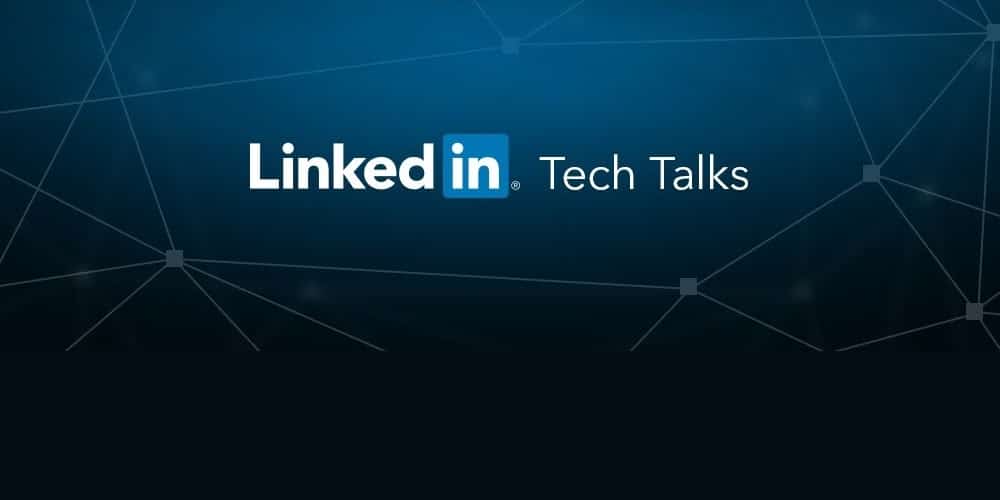 Marakana Tech TV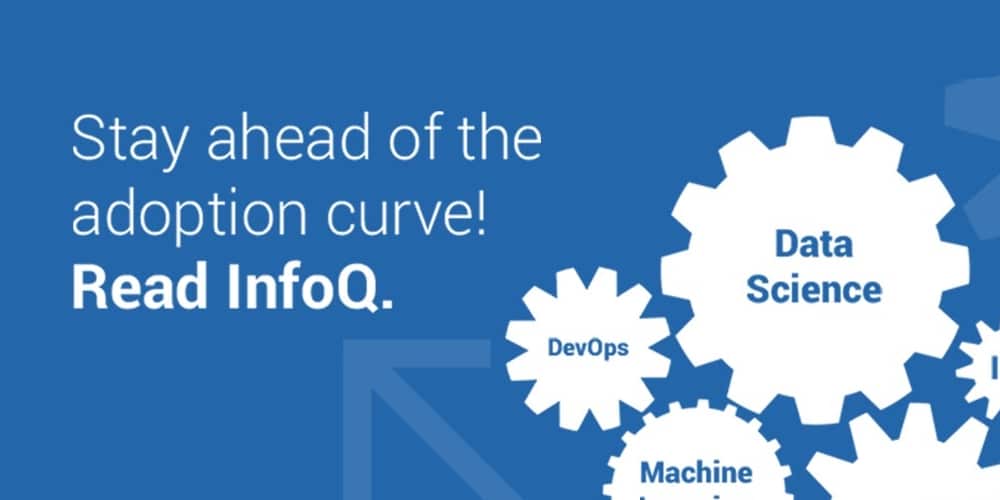 Ad-free, educational videos on open source development topics like Android, Java, Python, Scala, JavaScript, and more.
O'Reilly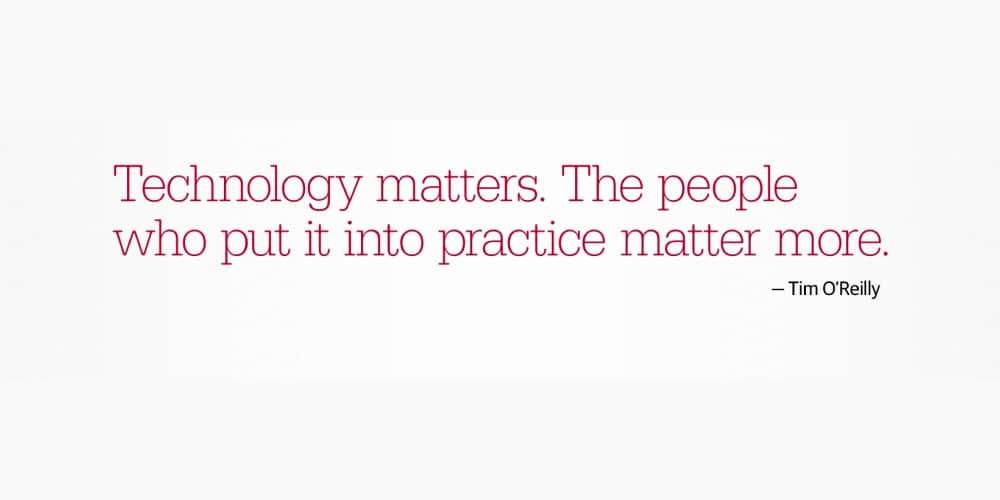 Gain technology and business knowledge and hone skills with learning resources created and curated by O'Reilly experts: live online training, video, books, conferences, and the Safari online platform, with content from 200+ of the world's best publishers and information resources.
Web Directions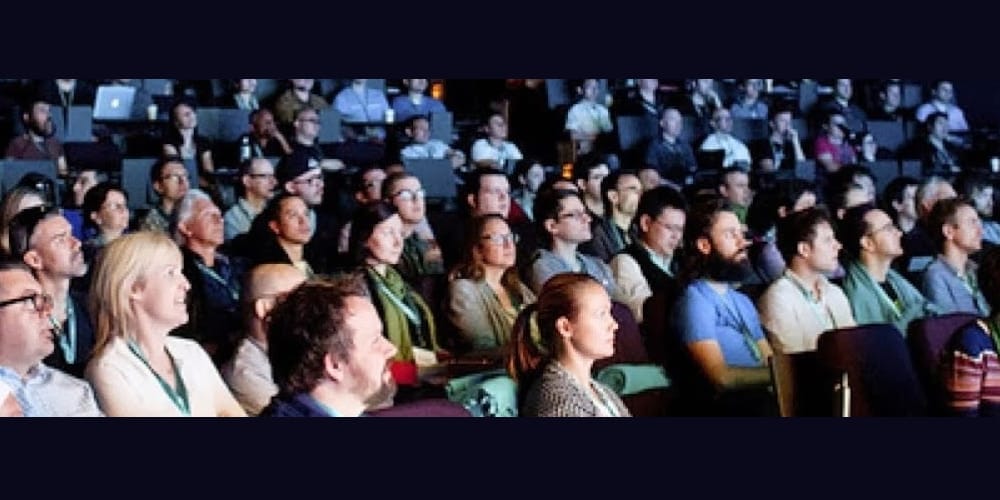 Presentations from some of the World's leading designers and developers for Mobile, Web and beyond. All videos from our conferences, held in Australia.
Treehouse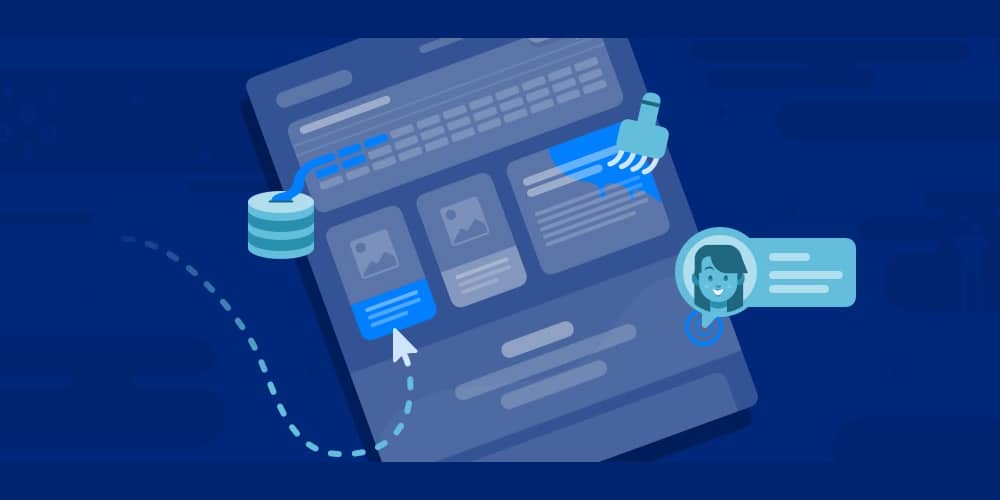 Treehouse is an online school that teaches technology. Treehouse has courses on hundreds of topics including how to build a website, how to build a web app, how to build a mobile app, and how to start a business.
Learn Code Academy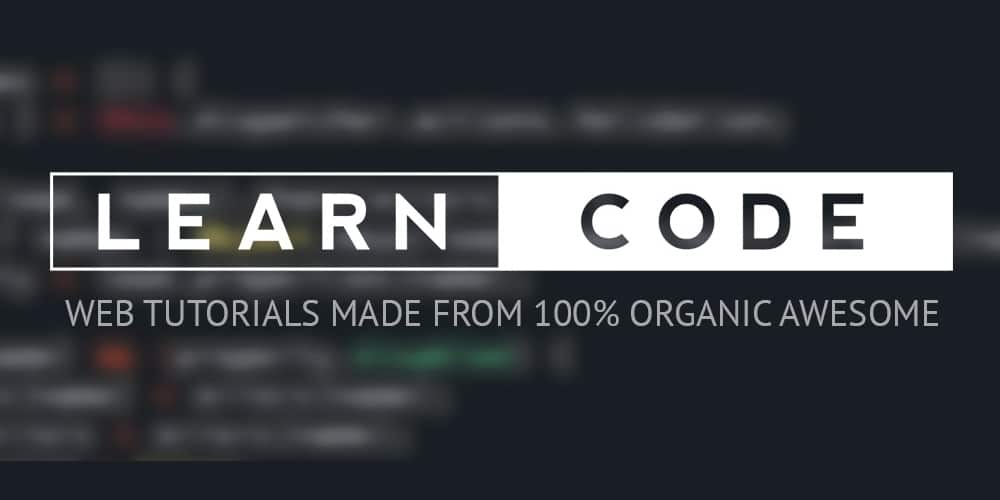 100% free web Development tutorials, web site design tutorials and more by award winning teachers.Including, but not limited to –
HTML, CSS, JavaScript, CSS Layouts, Responsive Design, React.js, Node.js, Angular.js, Docker, Dev Ops, Server Administration, Deployment Strategies.
Adam Khoury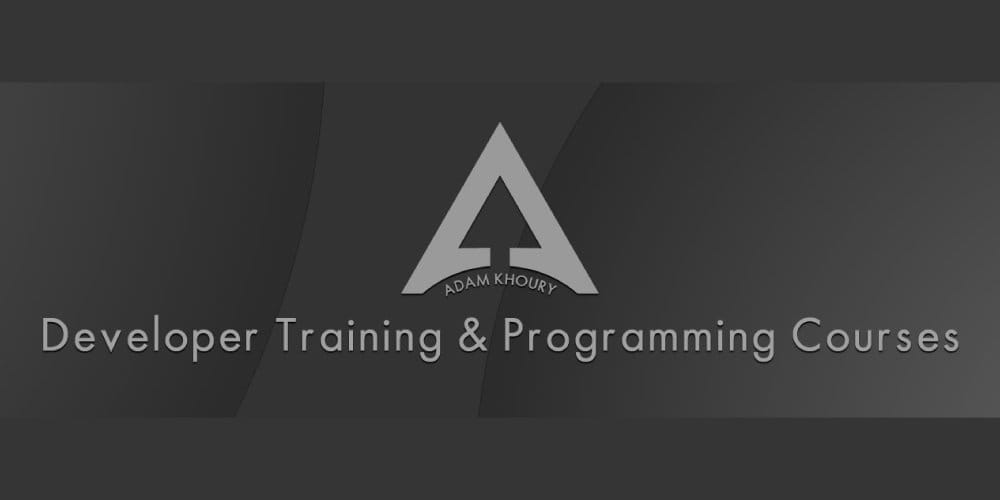 Learn to code and design like a professional online free. Master development technologies like JavaScript, PHP, SQL, HTML, CSS, ActionScript and more.
Michiel Wouters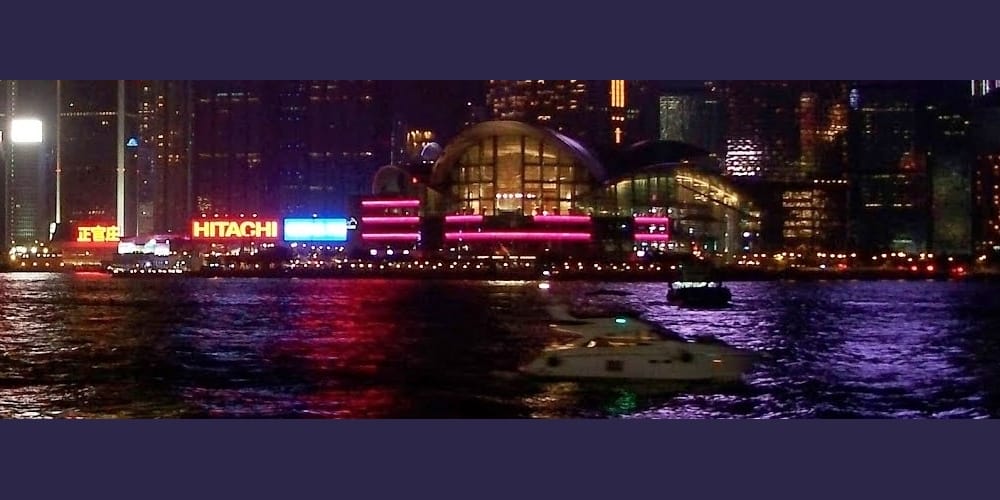 Various tutorials about programming and webdesign.
Easydevtuts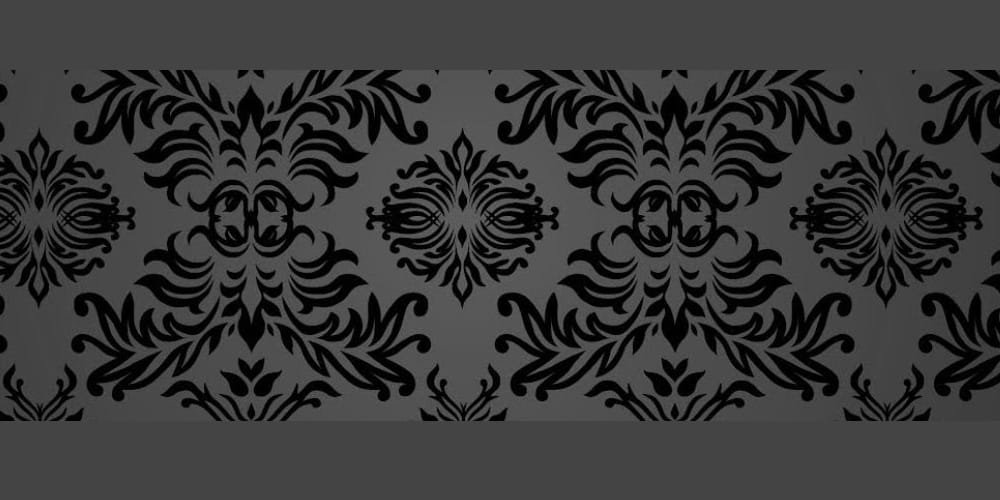 Keep up with the latest trends in web development and design with easydevtuts.
kudvenkat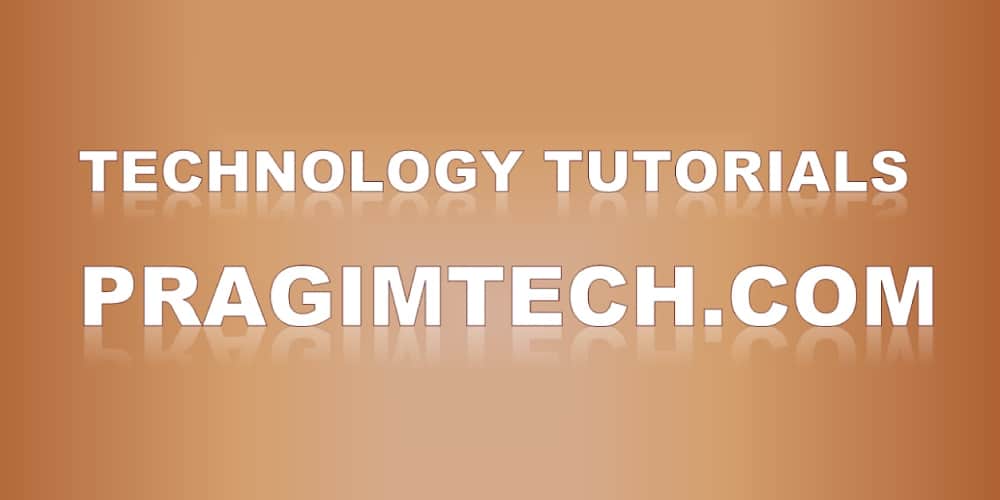 Easy Learn Tutorial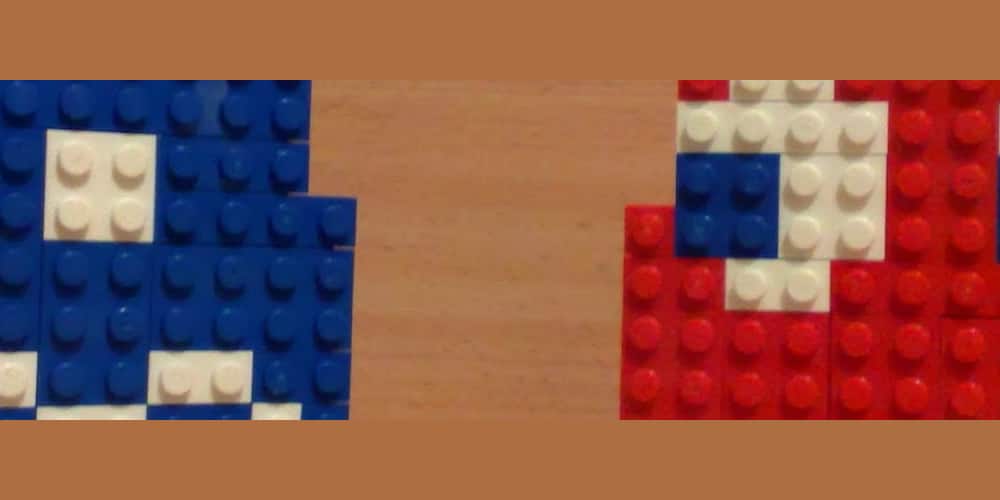 Livelessons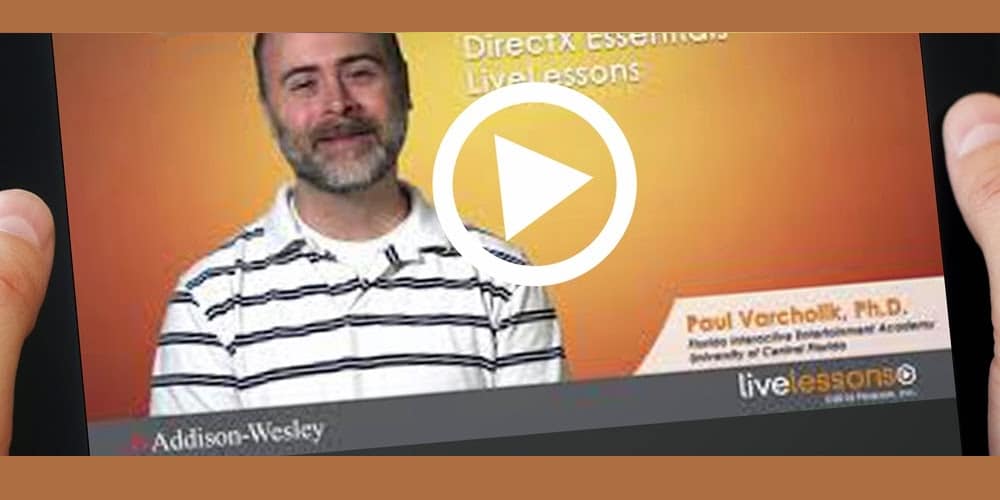 "LiveLessons is the leading video training library for IT, creative, & business professionals – from Pearson, the leading learning company. LiveLessons brings the world's leading authors, trainers, and experts directly to you in video. Learn the skills you need to succeed with thousands of hours of video courses led by bestselling authors published by Addison-Wesley, Prentice Hall, Cisco Press, Pearson IT Certification, Sams, VMware Press, and Que.
Tuts+ Code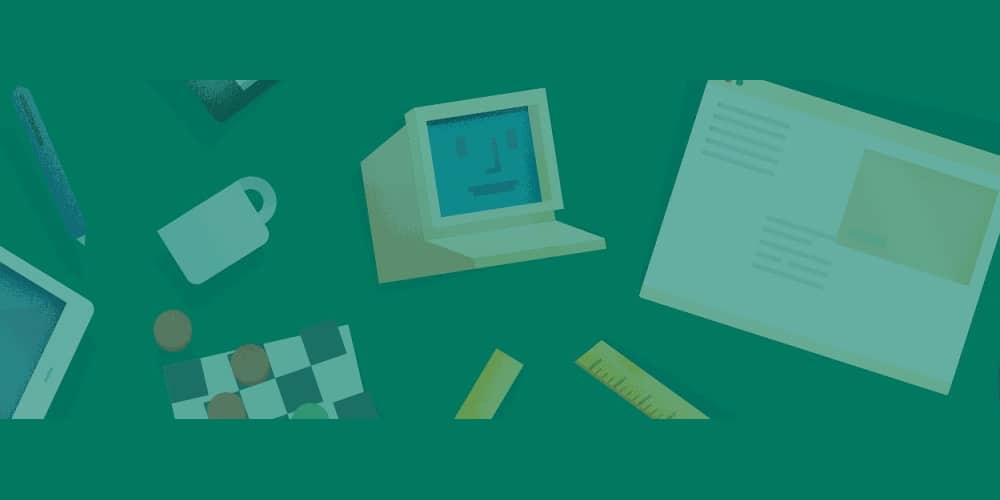 Tuts+ creates video courses and written tutorials to help you learn creative and technical skills.This is the Tuts+ Code channel, where you can find all our code video tutorials.
Pixel for Life Tutorials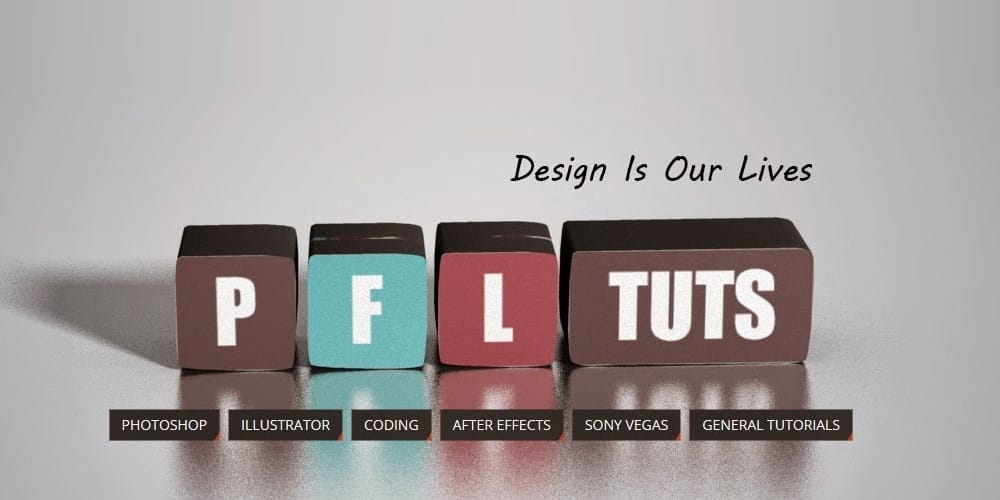 This channel is dedicated to Adobe Photoshop Tutorials but it also upload content on other adobe products like Illustrator, Dreamweaver, Premiere and 3d applications such as Autodesks Maya 3d.
Mike Locke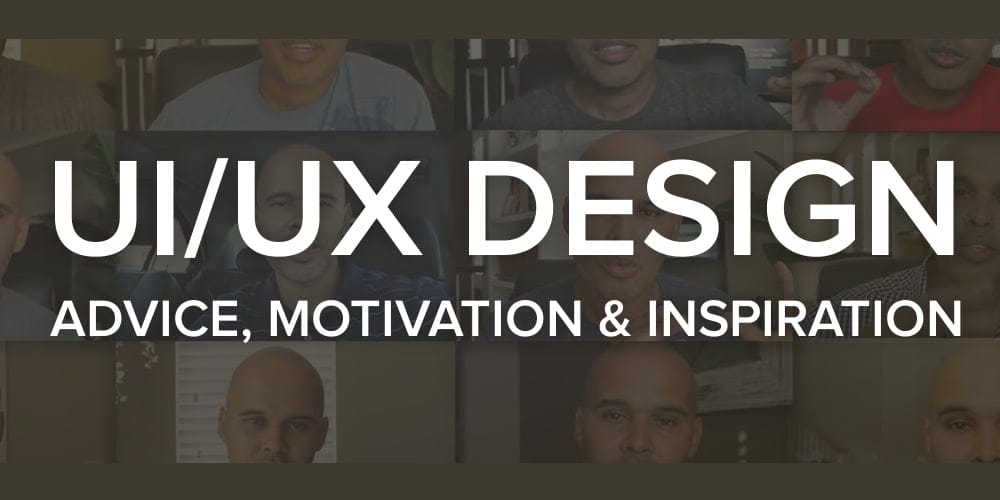 WebDevMentors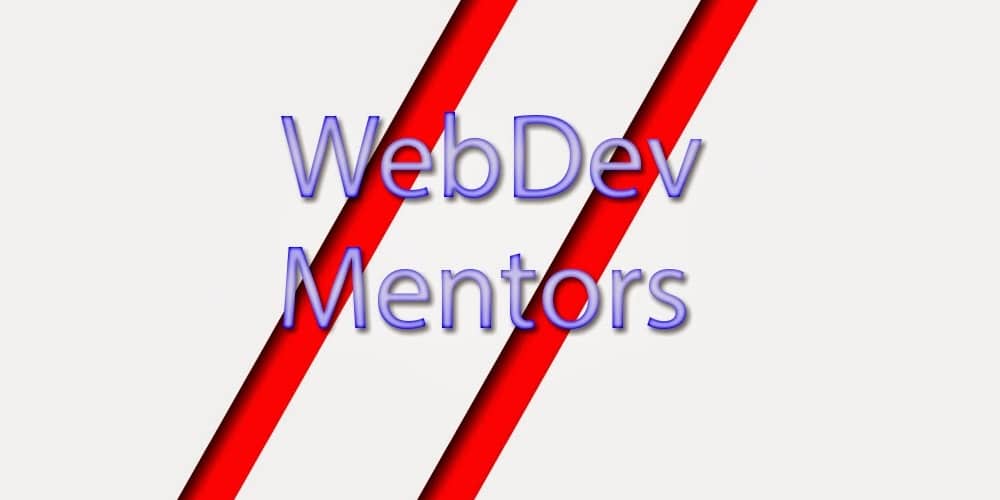 BootstrapBay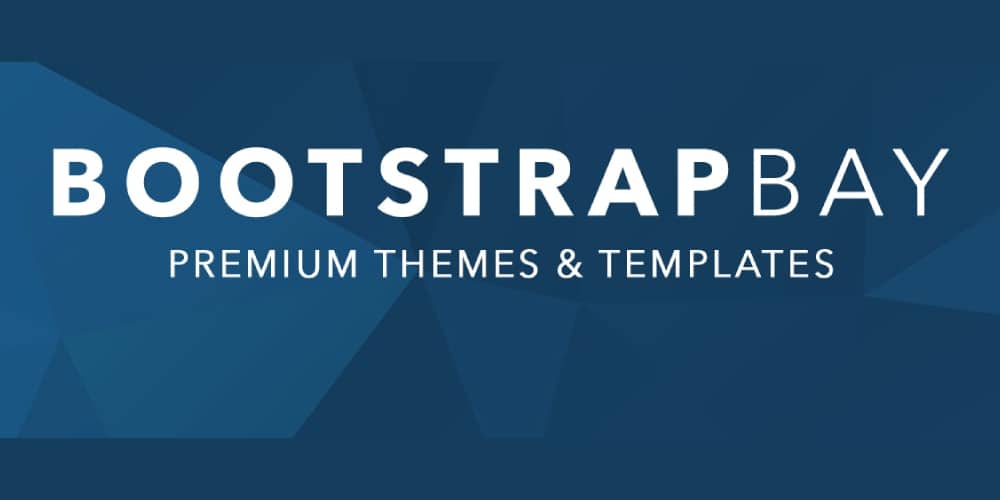 This channel provide video tutorials and instructional videos on the Bootstrap development framework.
Mybringback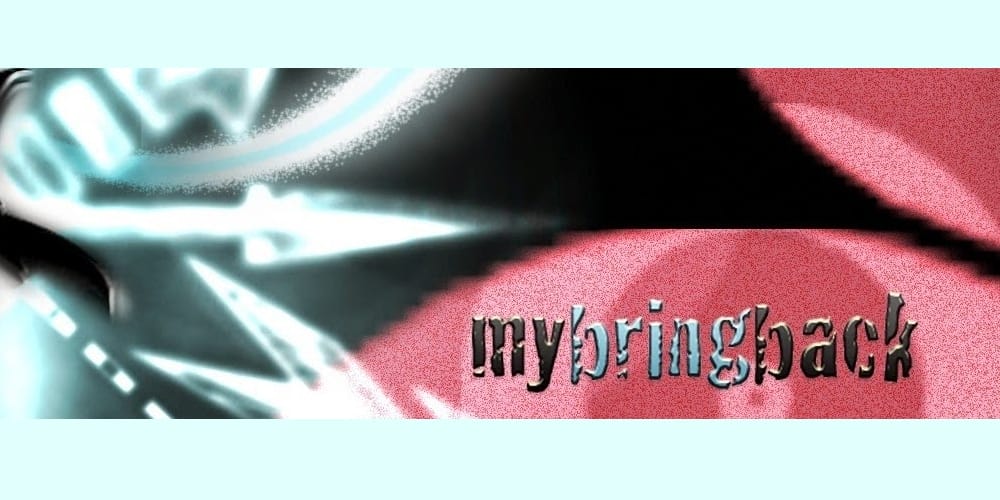 JREAM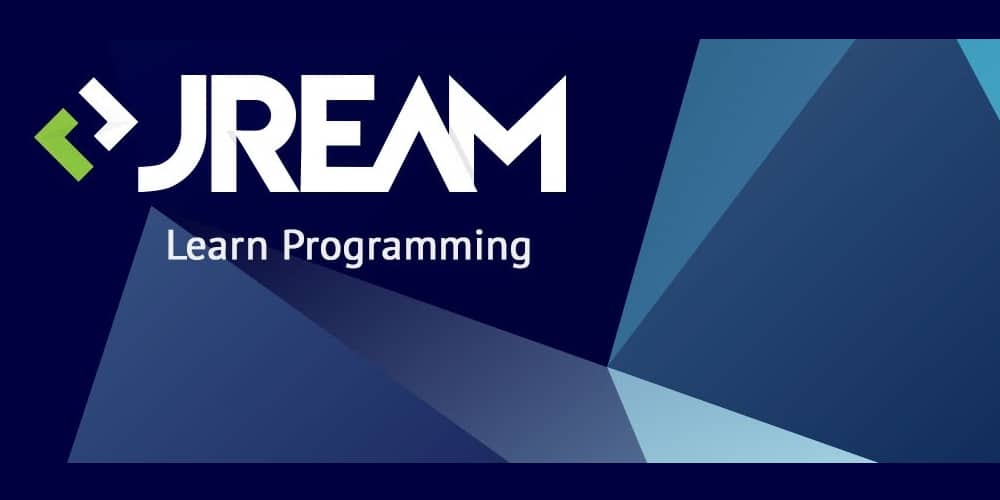 Google Web Designer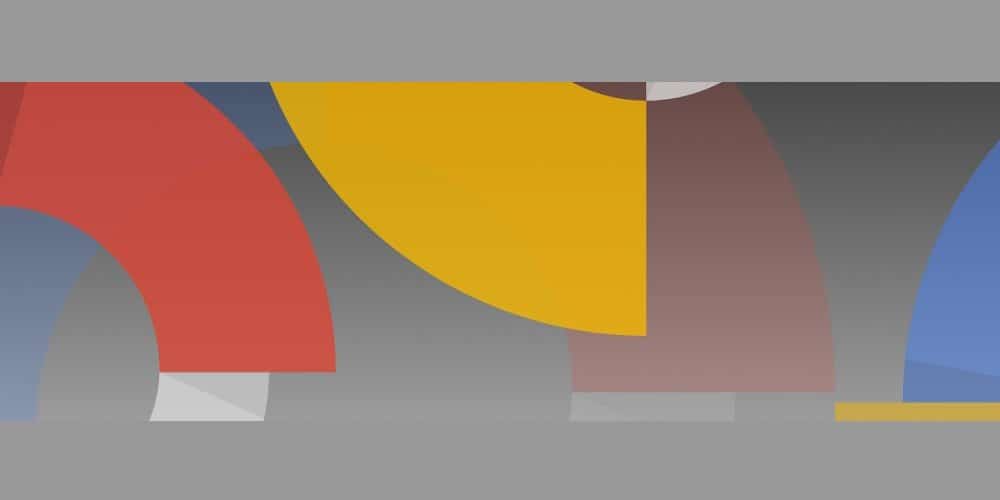 CSS Tricks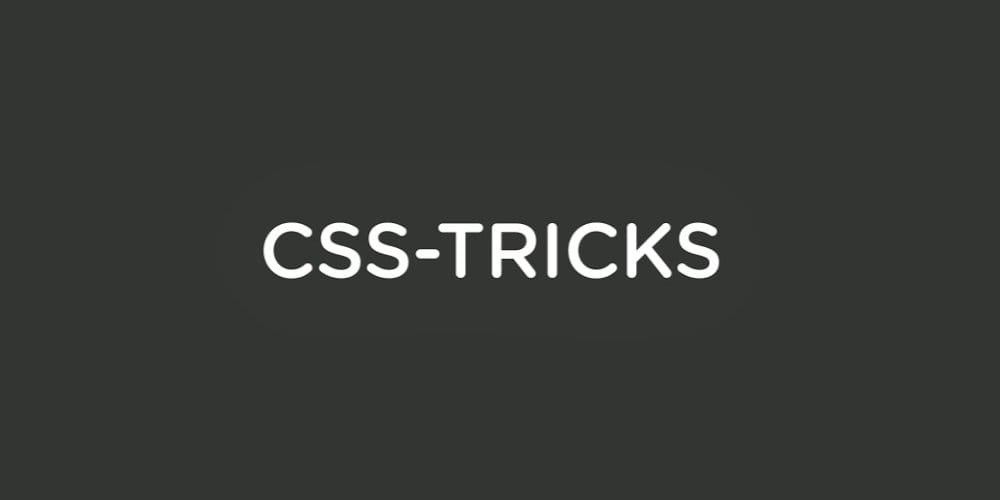 Google Chrome Developers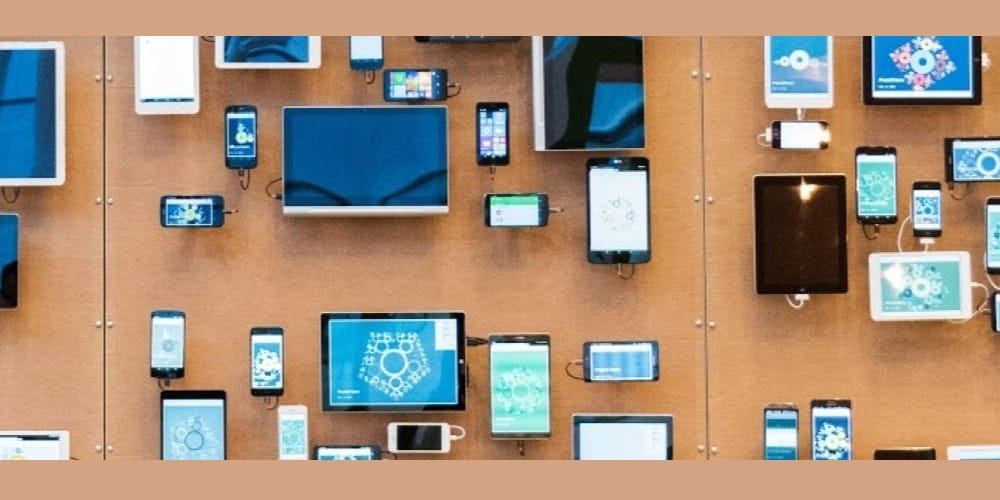 Tuts+ Web Design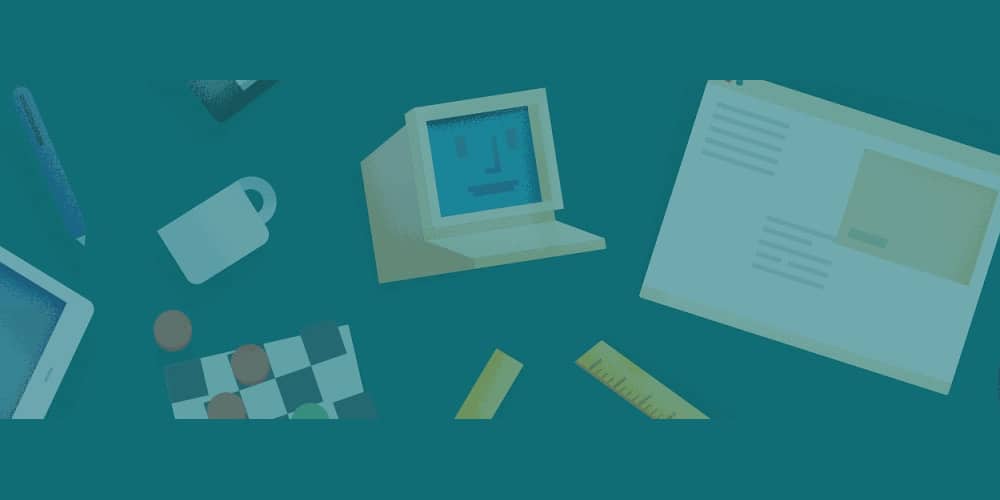 Start Here FM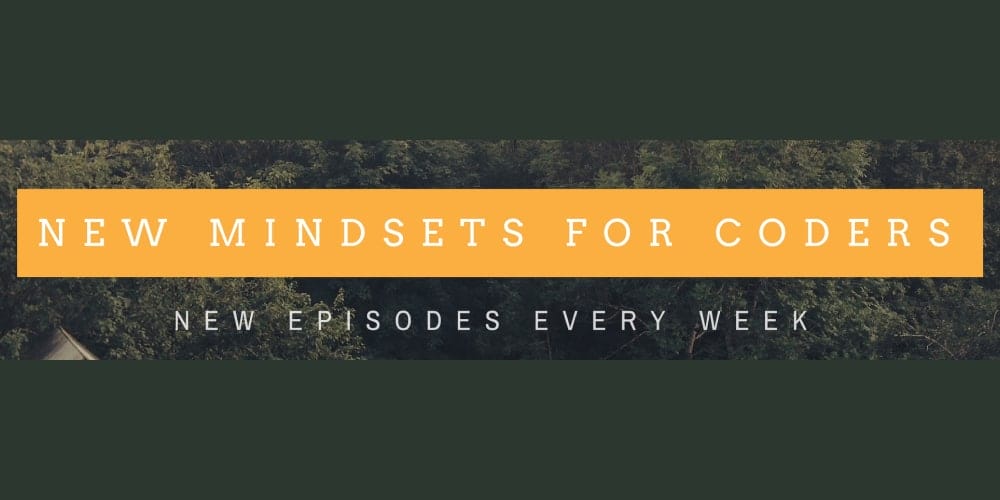 Mackenzie Child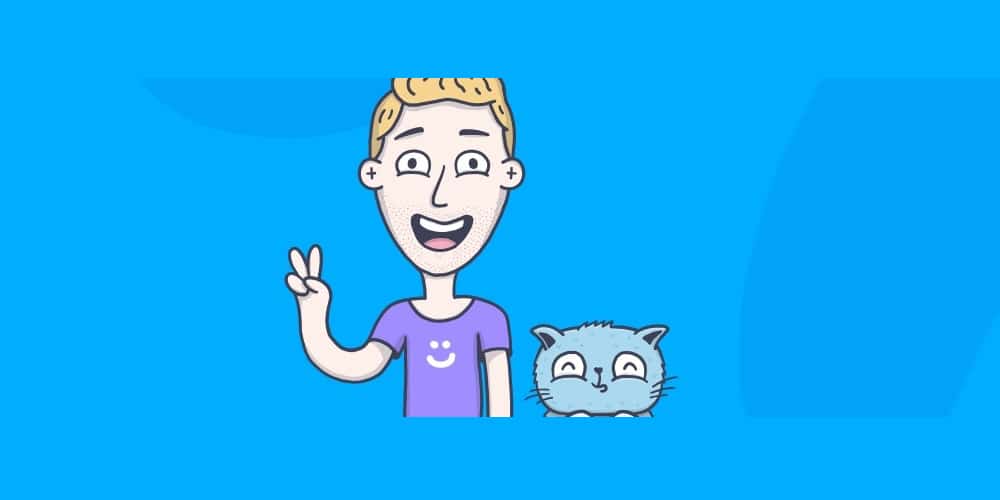 Charli Marie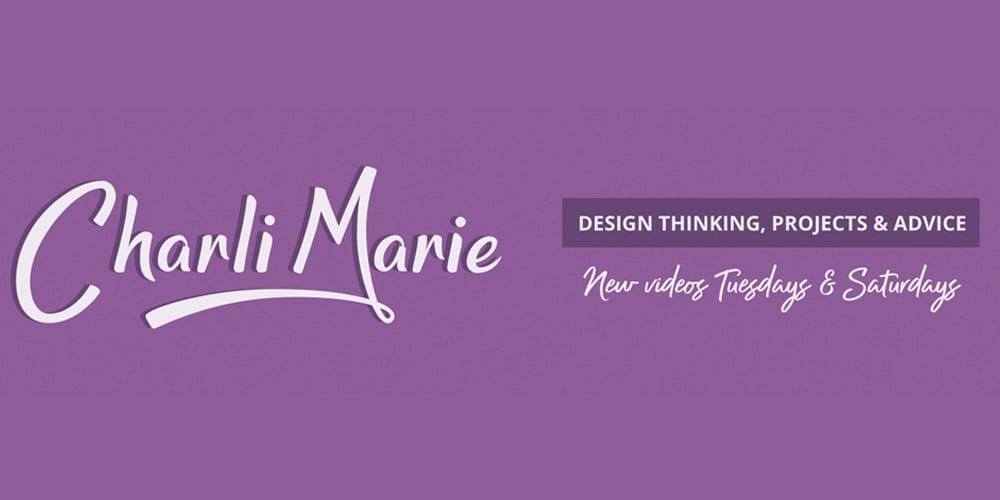 Yes I'm a Designer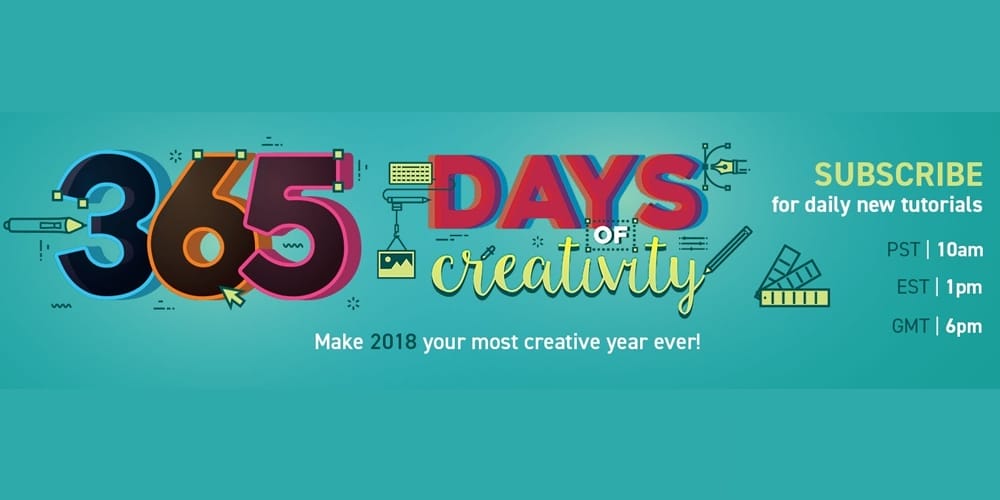 Gigantic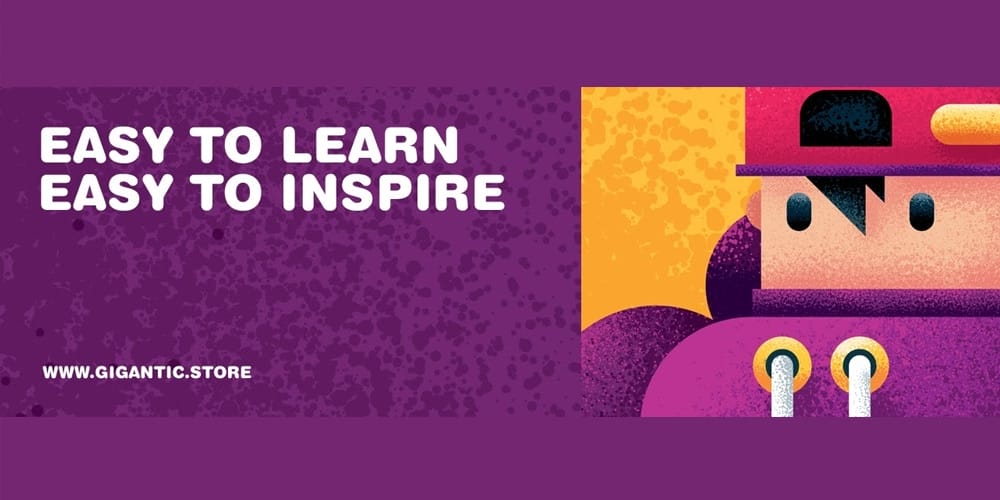 Will Paterson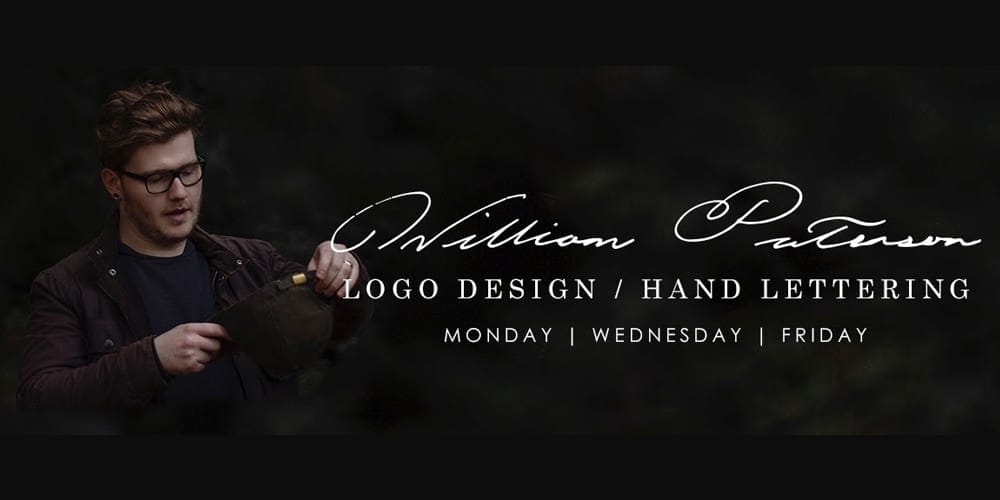 Every Tuesday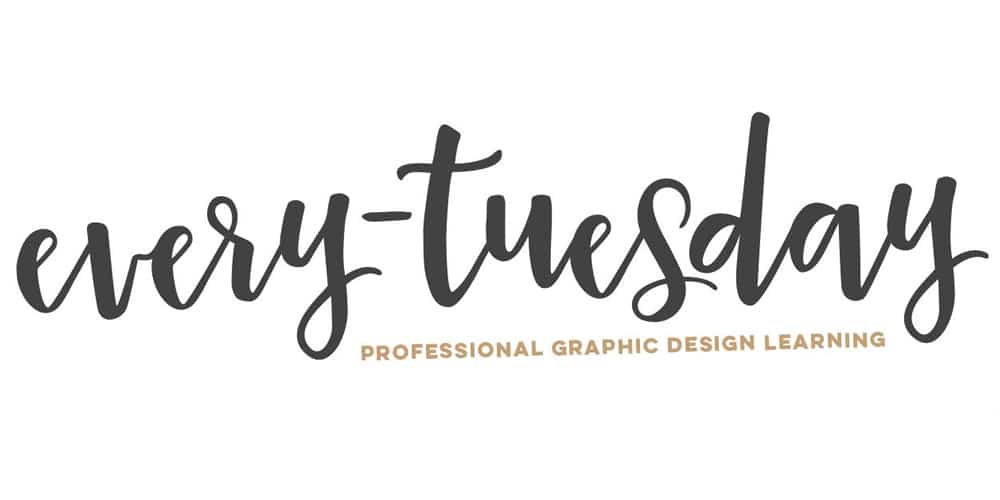 Matt Borchert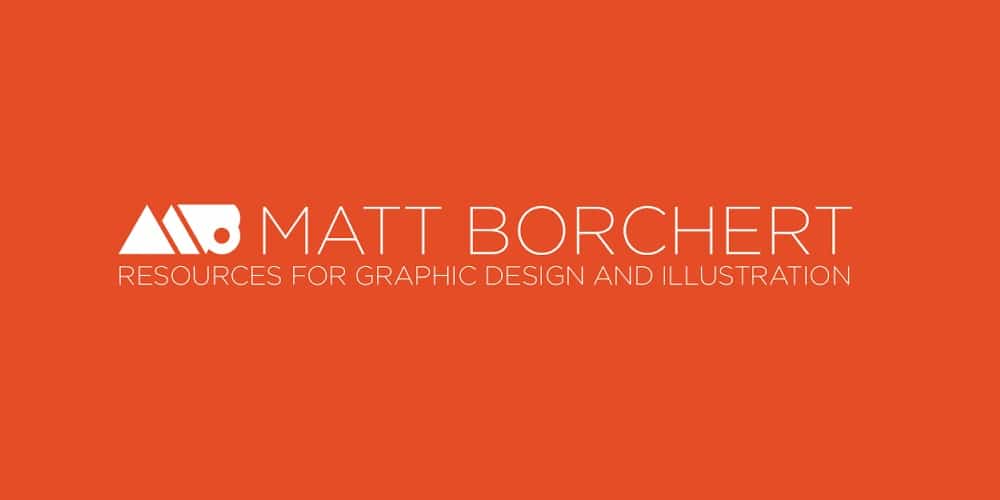 Pixel & Bracket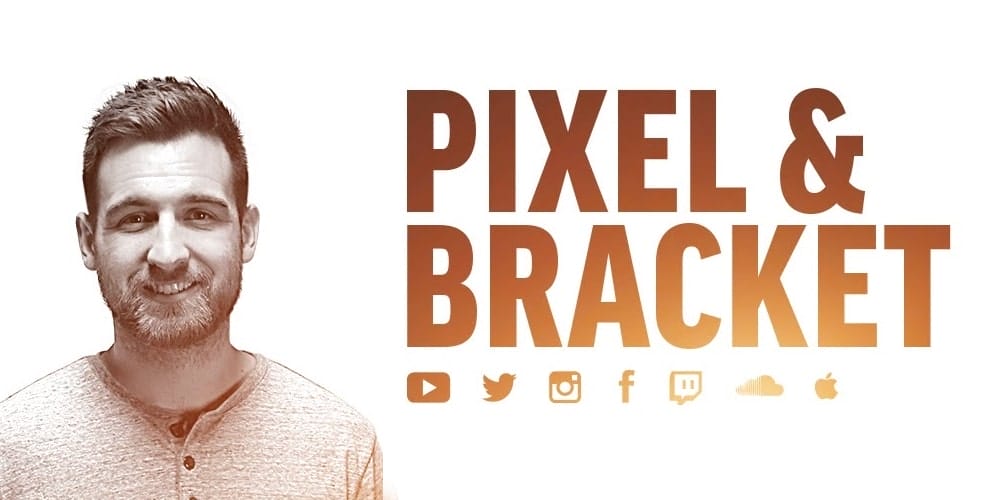 Spoon Graphics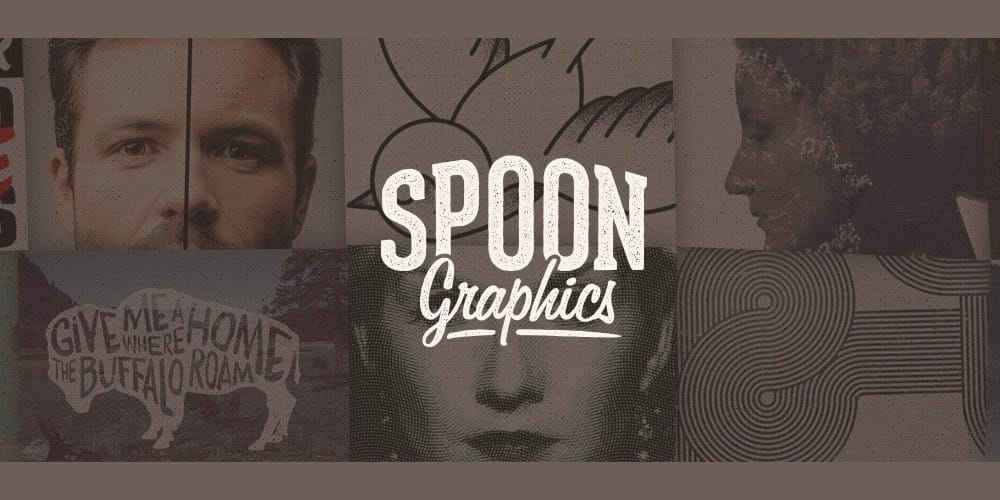 Dansky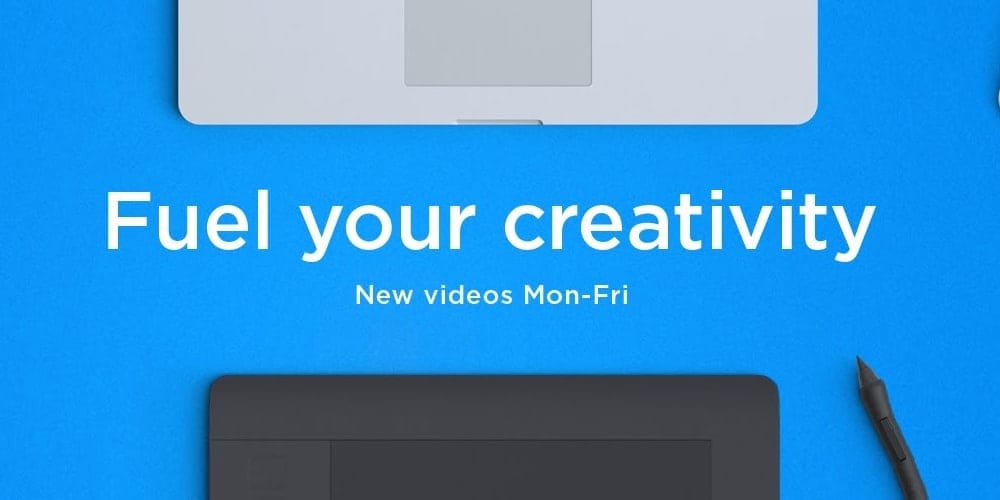 Tutvid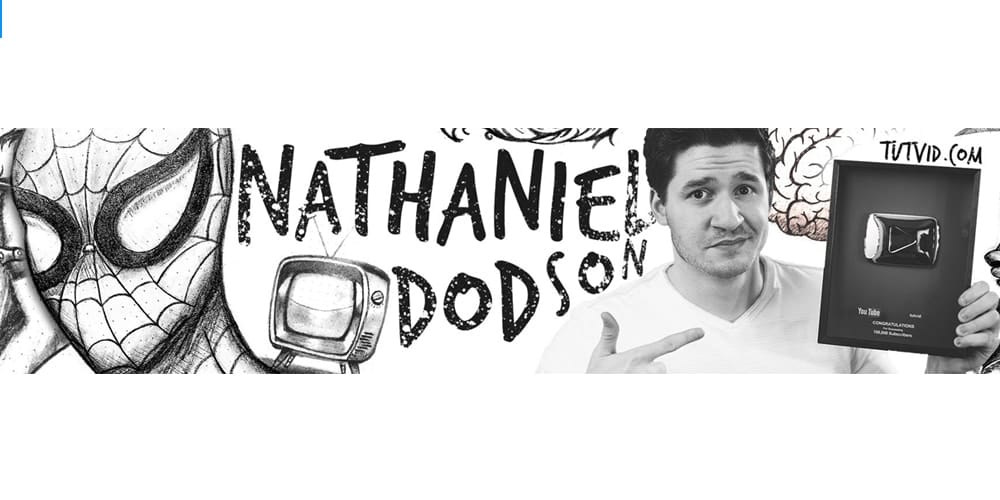 Ste Bradbury Design