We have seen plenty of free resources for designers every day. Some of them are premium quality, and some are worst. We think it would be nice if we could narrow down the search of free design resources. So we have collected a category based complete design resource.
Today we have an entire collection of food related free design resources. We said "entire," yep we mean it, this collection consists of a complete selection of design resources for food and beverages industry. You can see many good quality design elements like food icons, mockups, website templates, UI Kits, illustrations and more…
See also : The Ultimate Collection of 2000+ Free Mockup Templates PSD Designs
Food Icon Sets
Food And Beverage Line Icon Set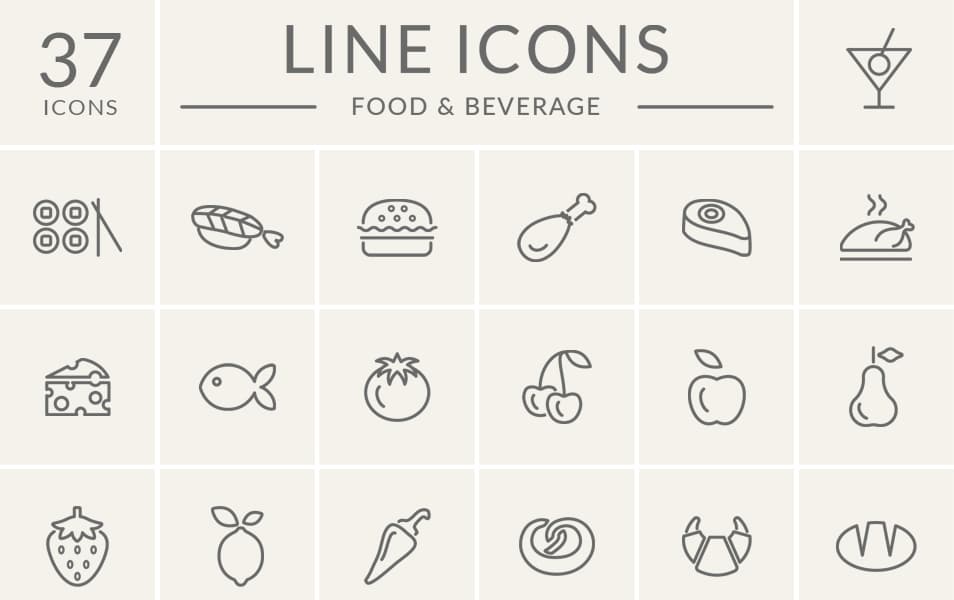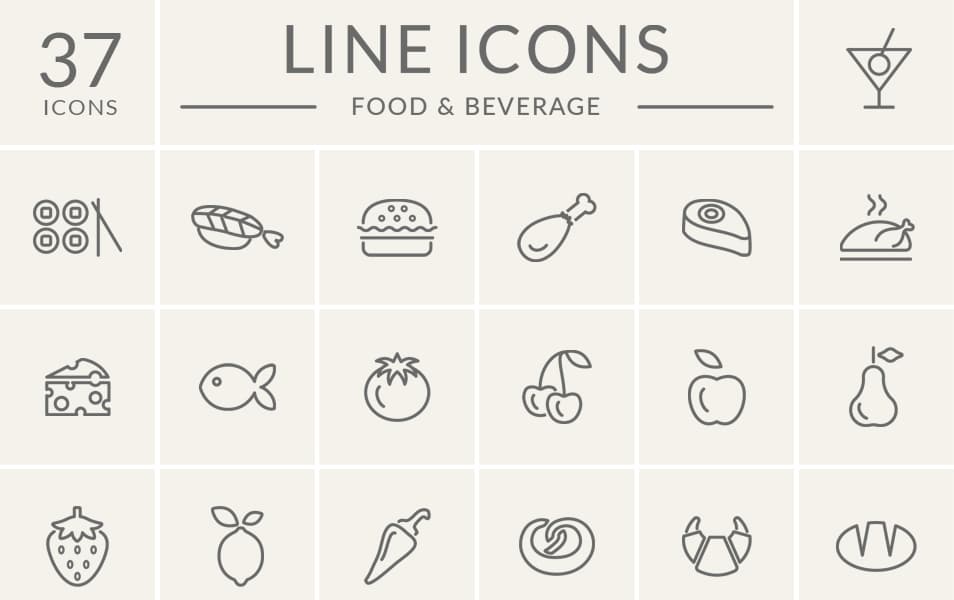 Kitchen & Cooking Outline Iconset Free PSD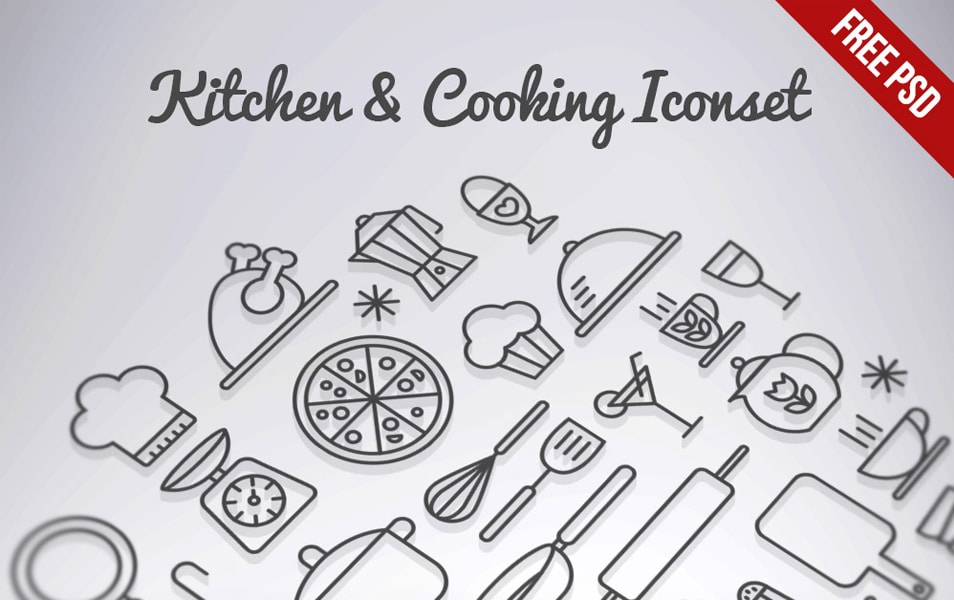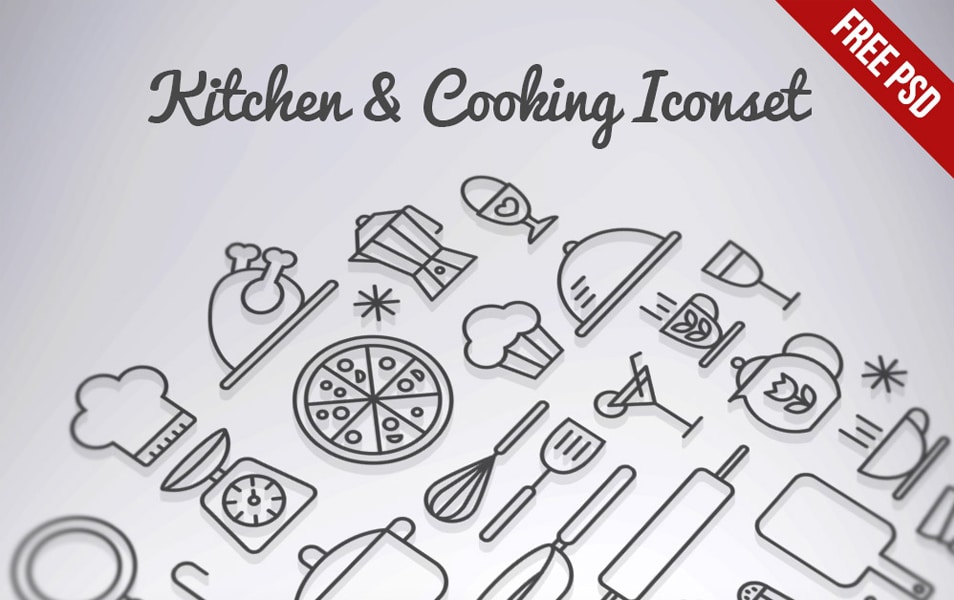 Free Food Icons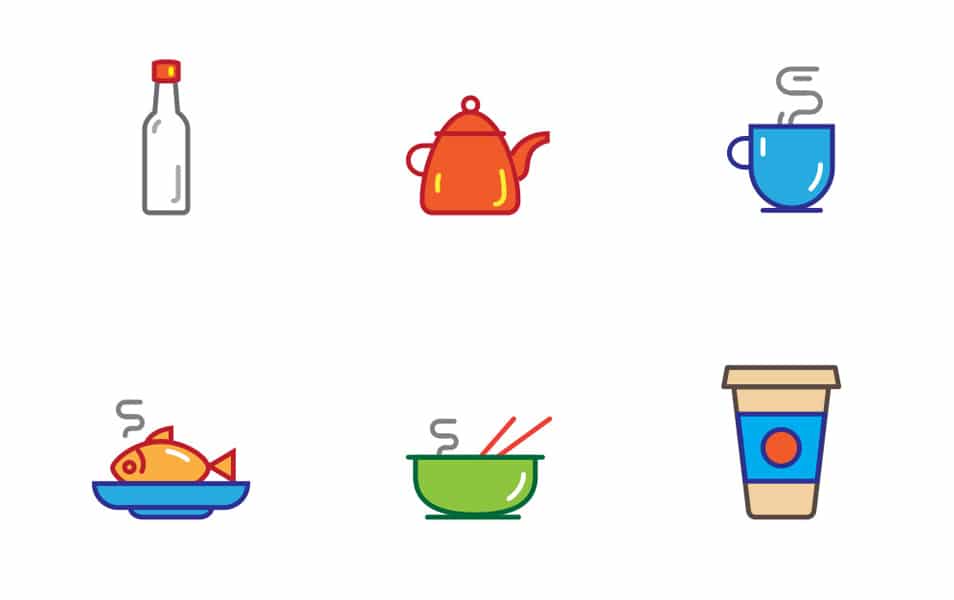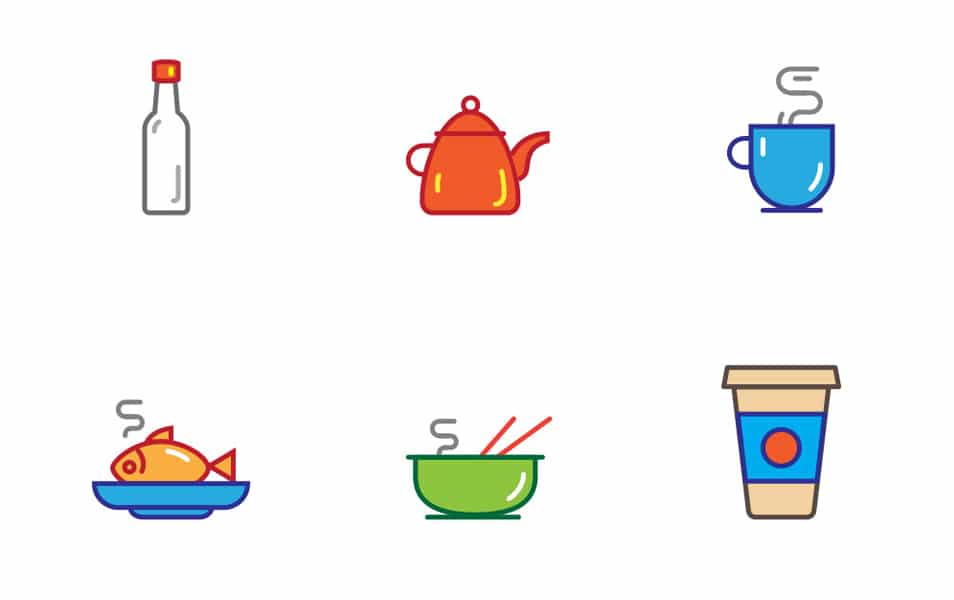 Party Icons set Free Psd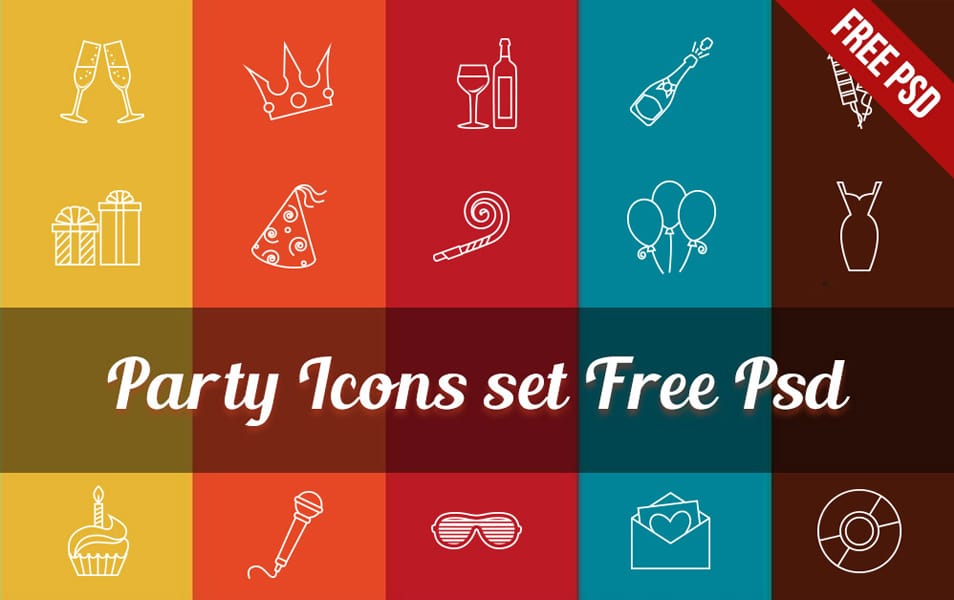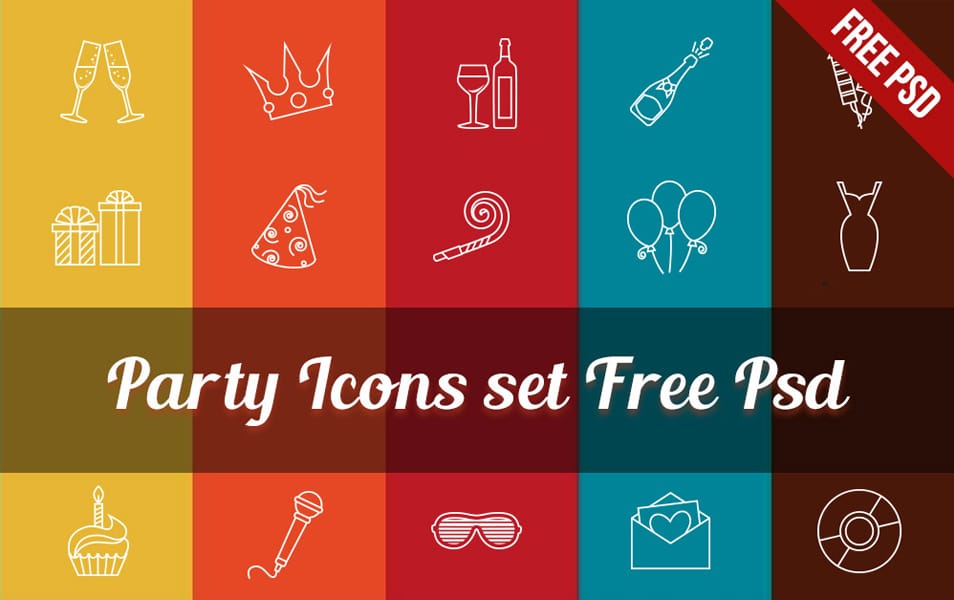 55 Handcrafted Vector Cooking Icons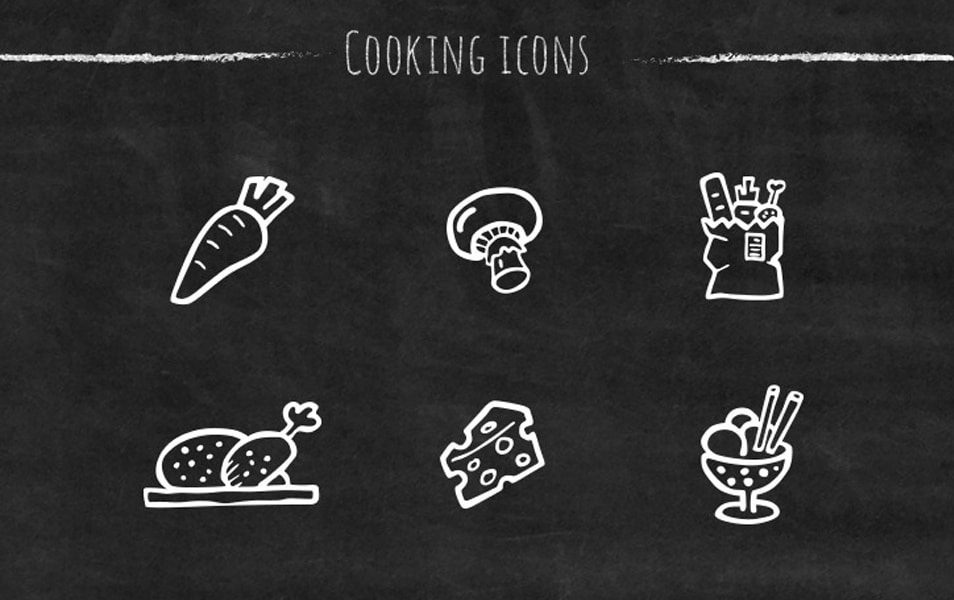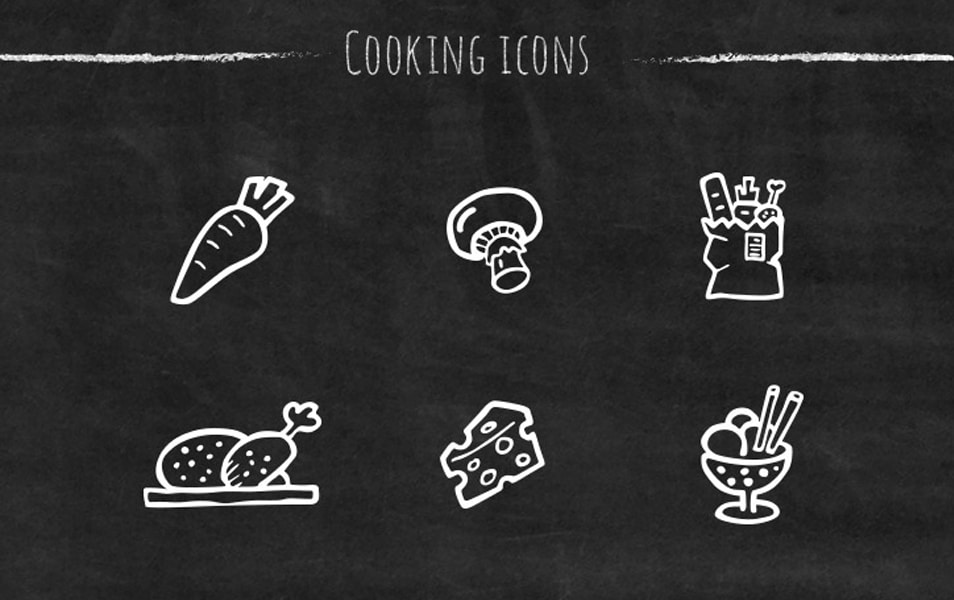 Food Icon Freebie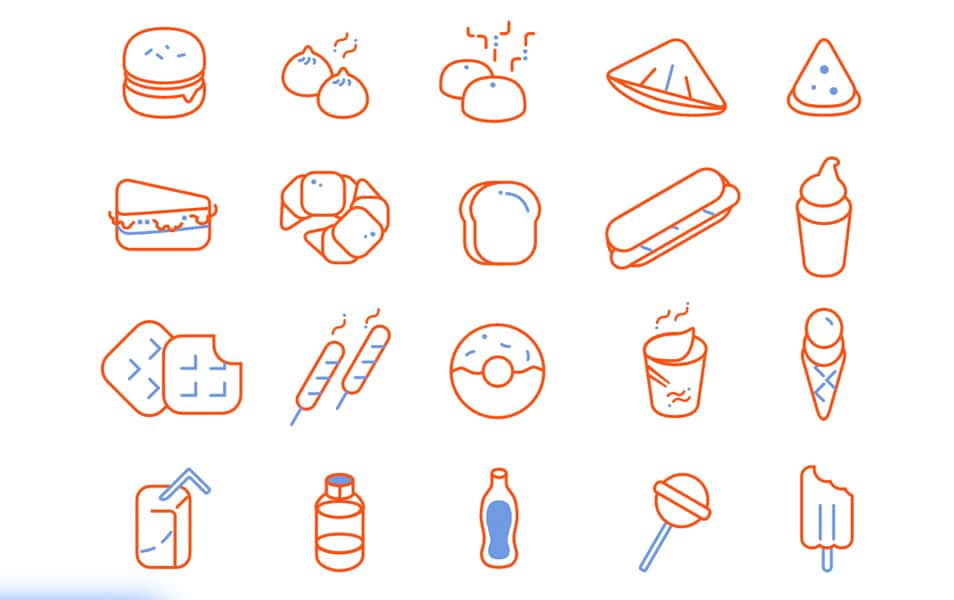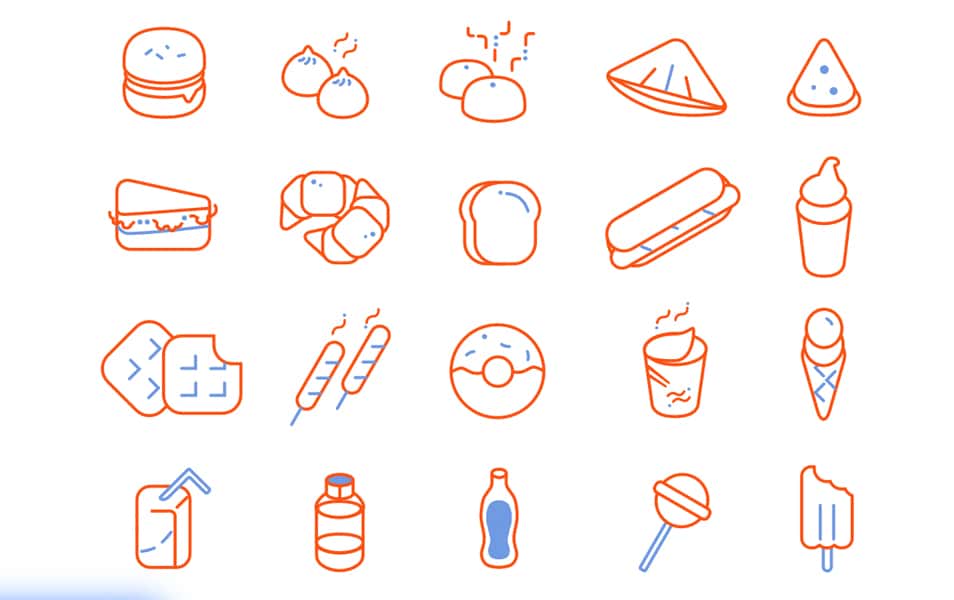 Colorful Long Shadow Tasty Food Icons PSD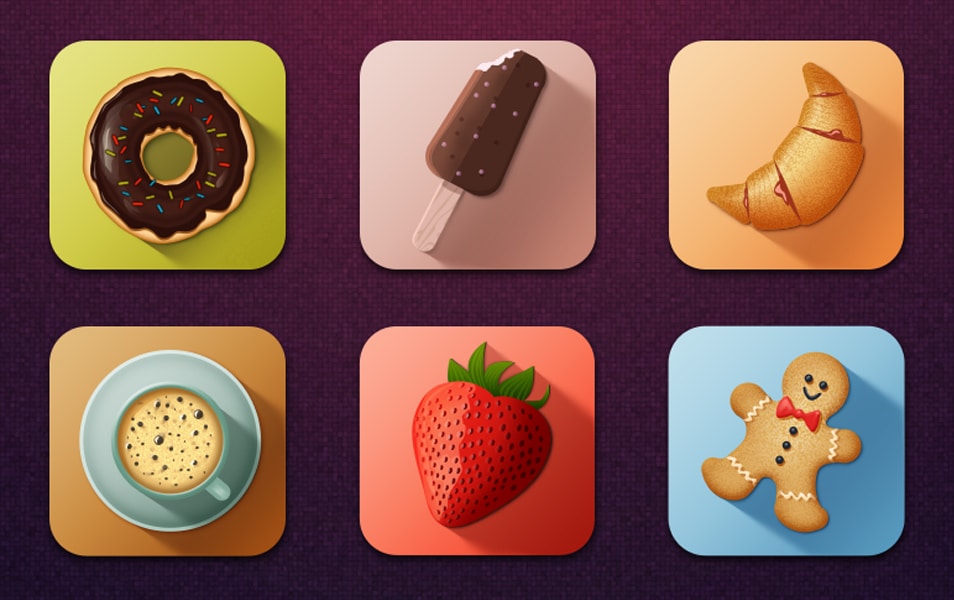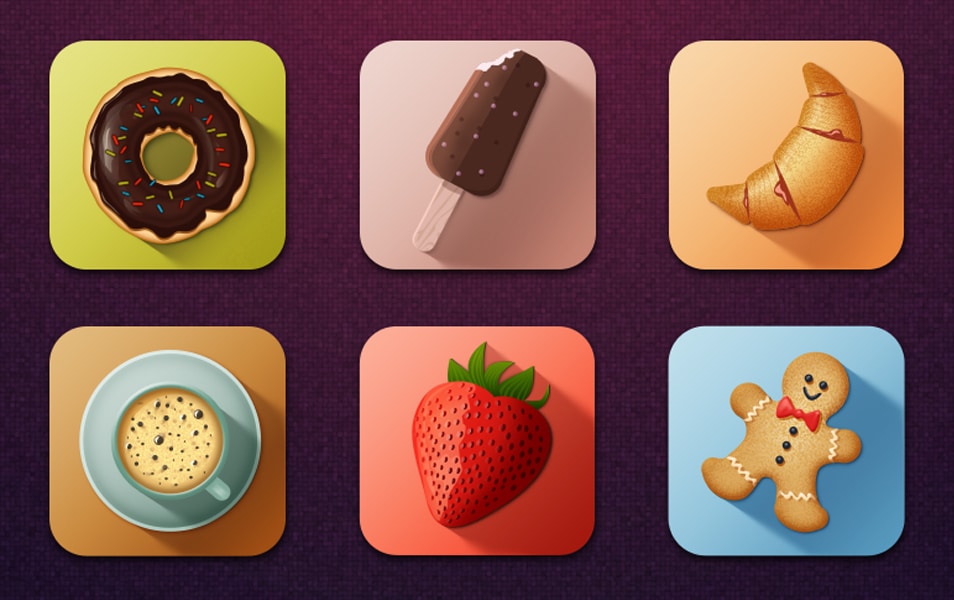 BANGKOK STREET FOOD ICONS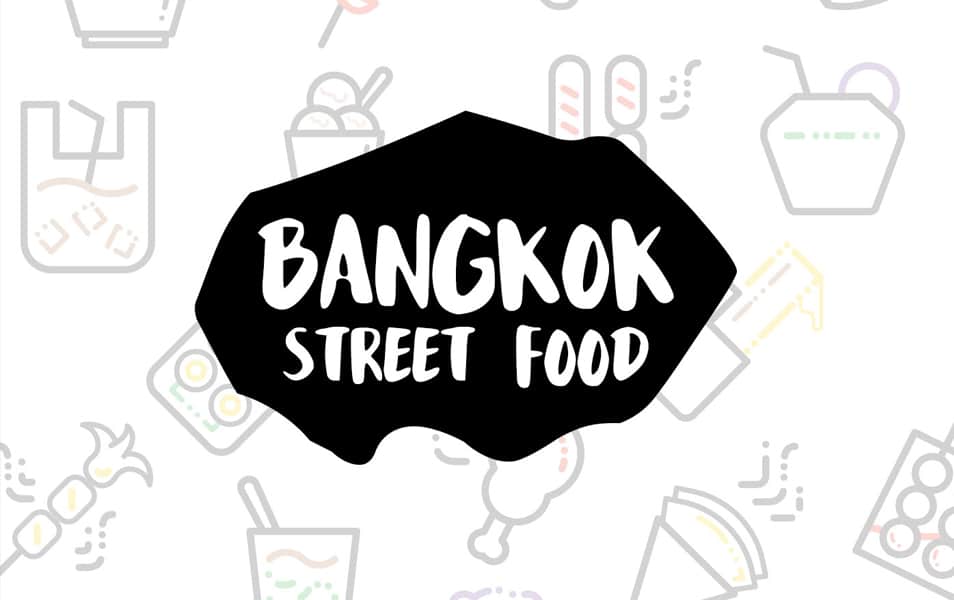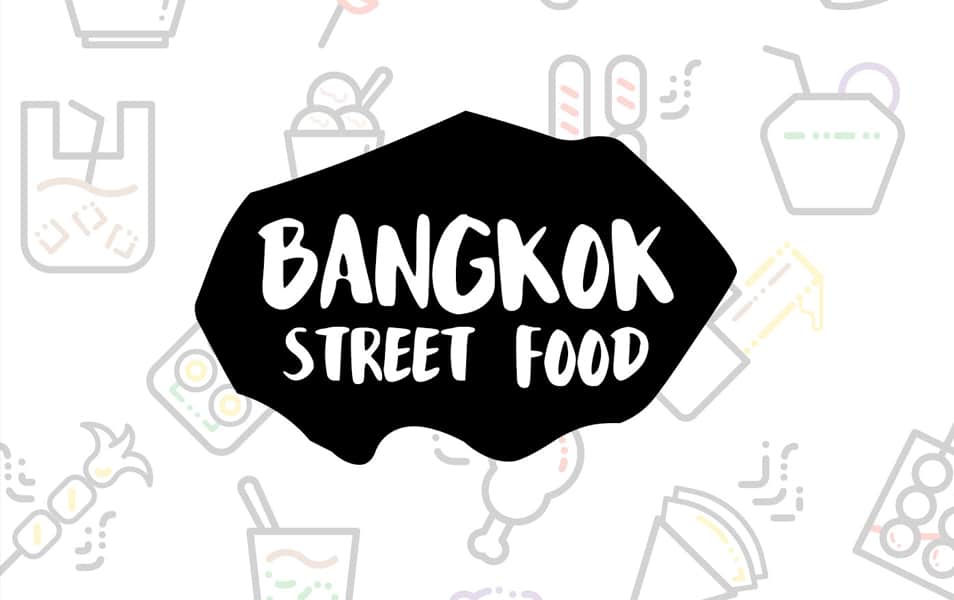 Food Icon Pack Free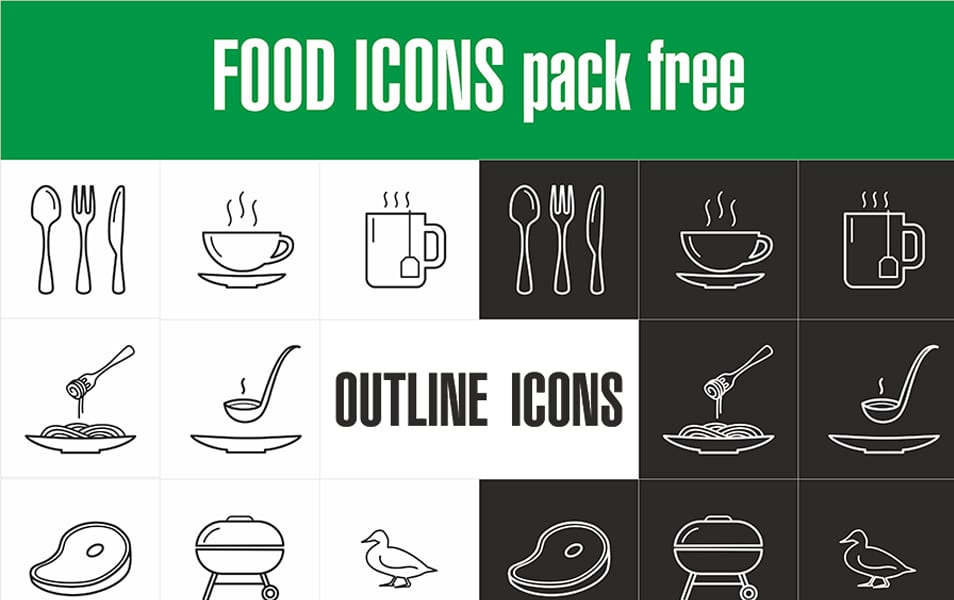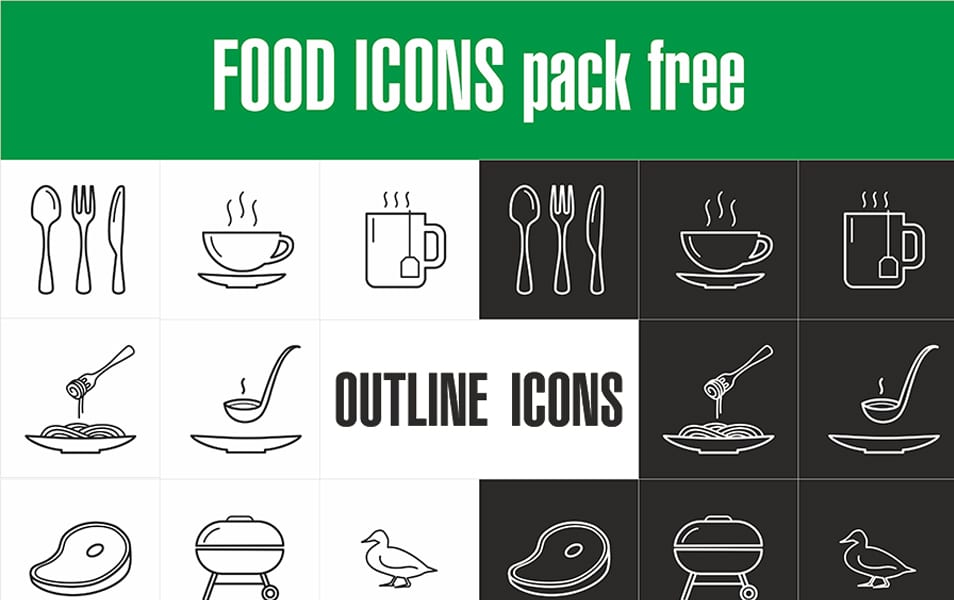 Nucleo Food Icons Free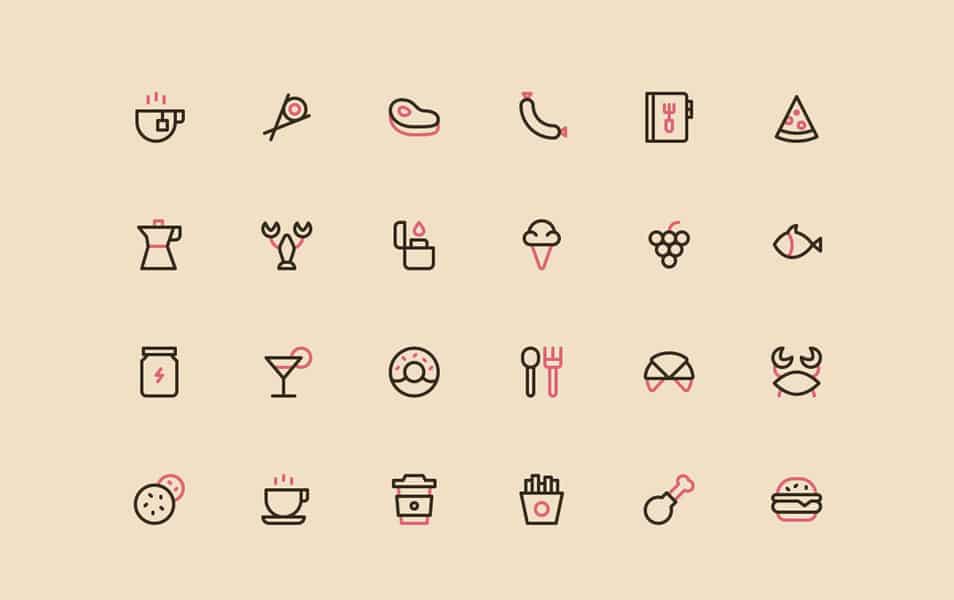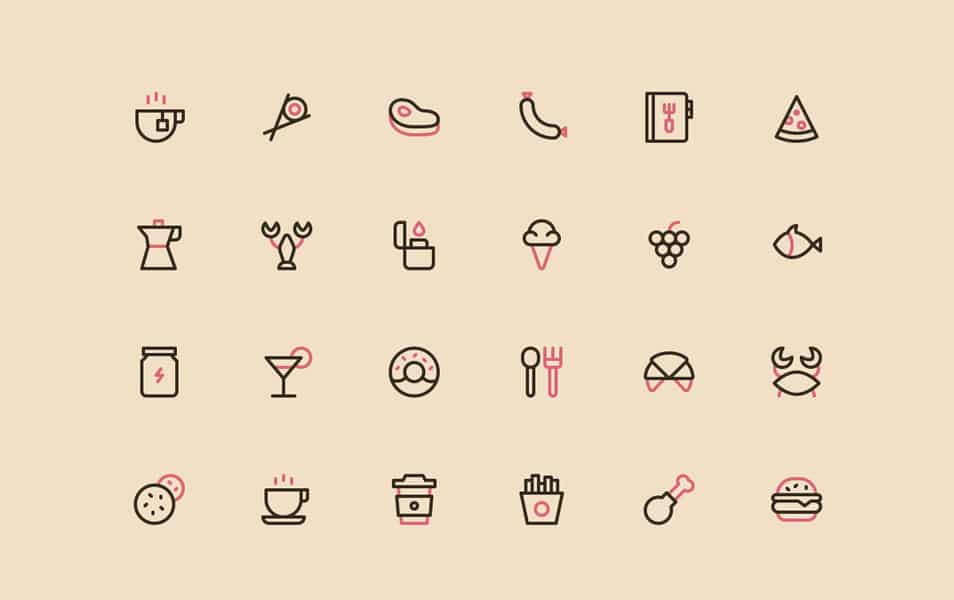 Fruit & Vegetable Icon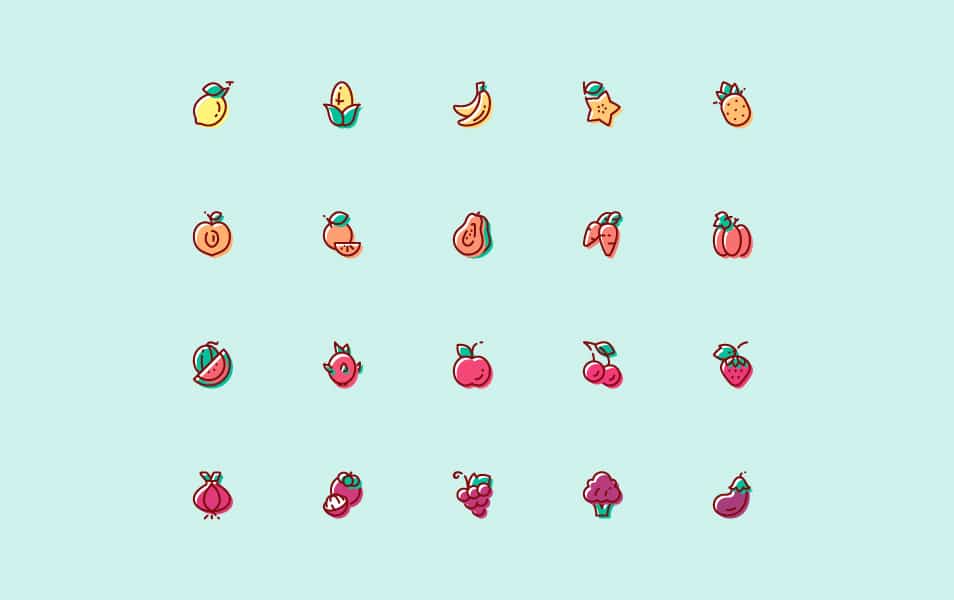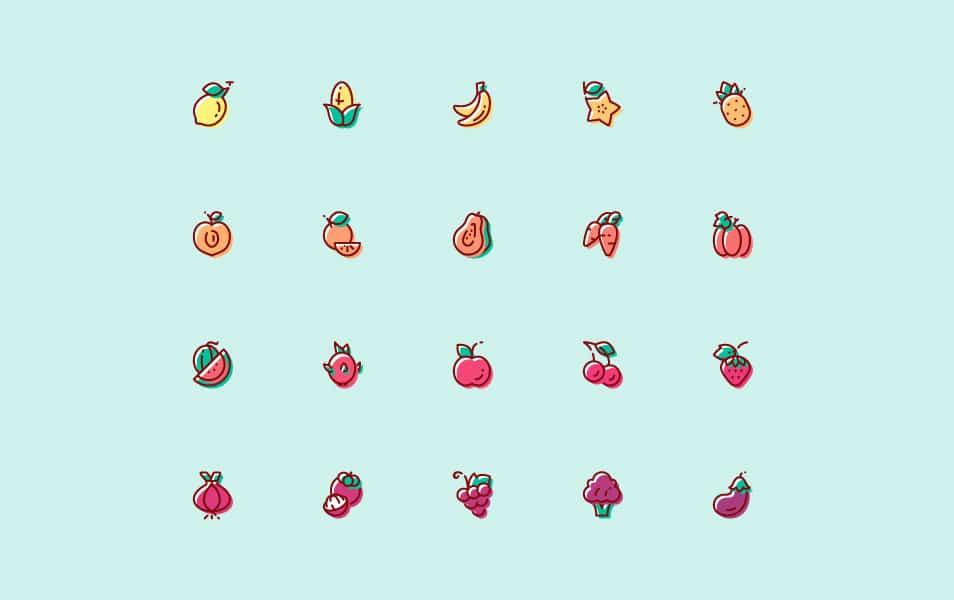 Tasty Icons Free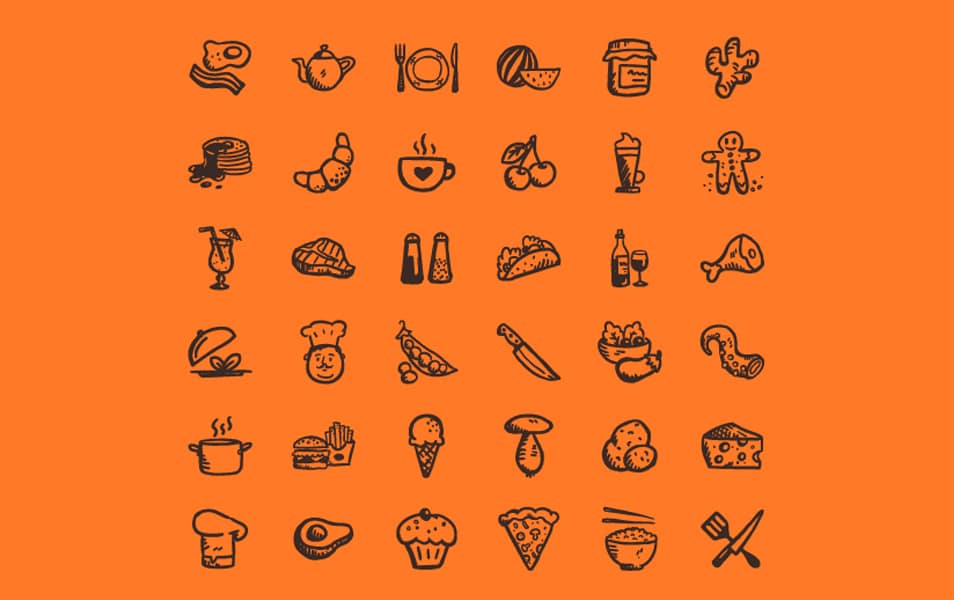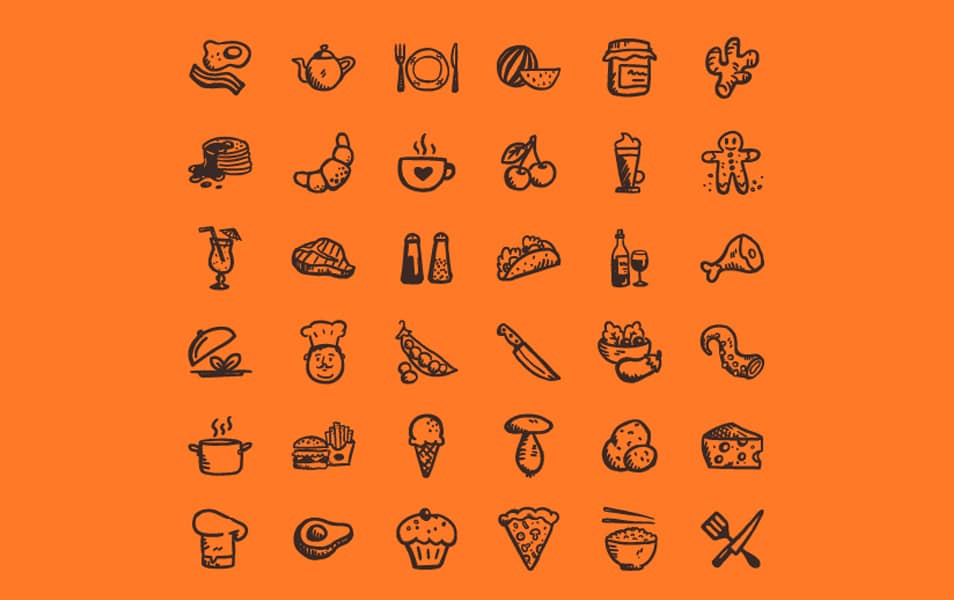 Flat Food Icons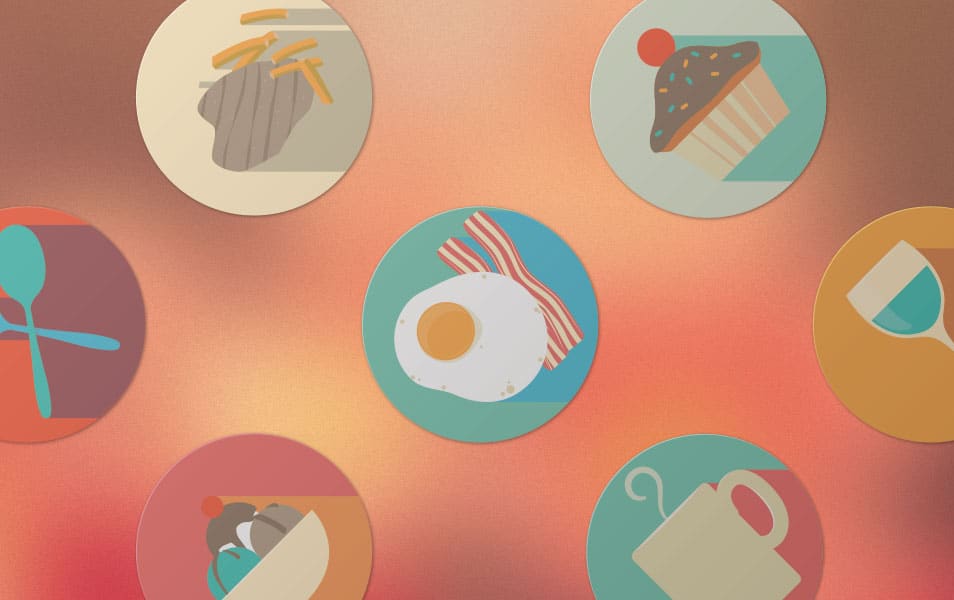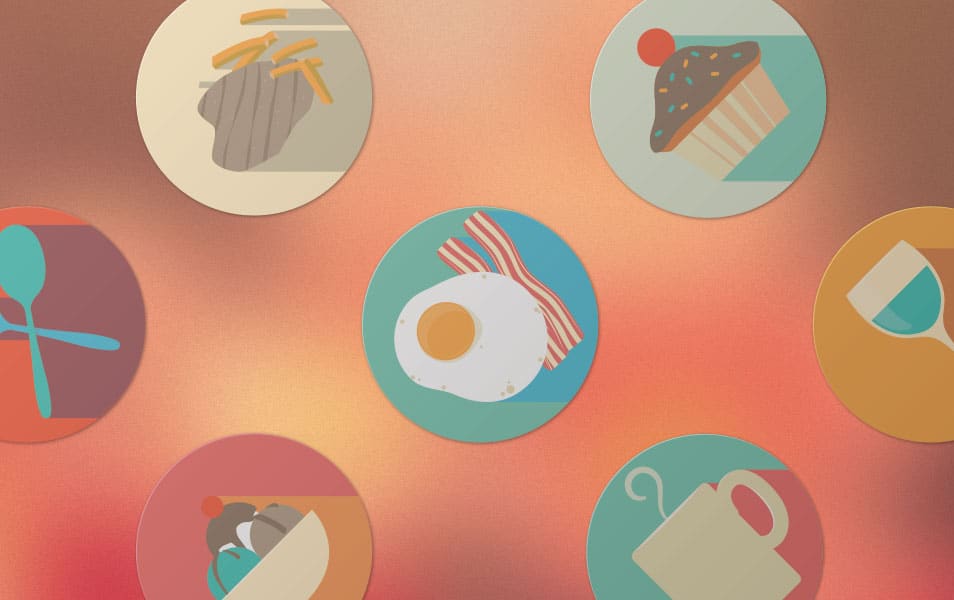 Free Foody Icons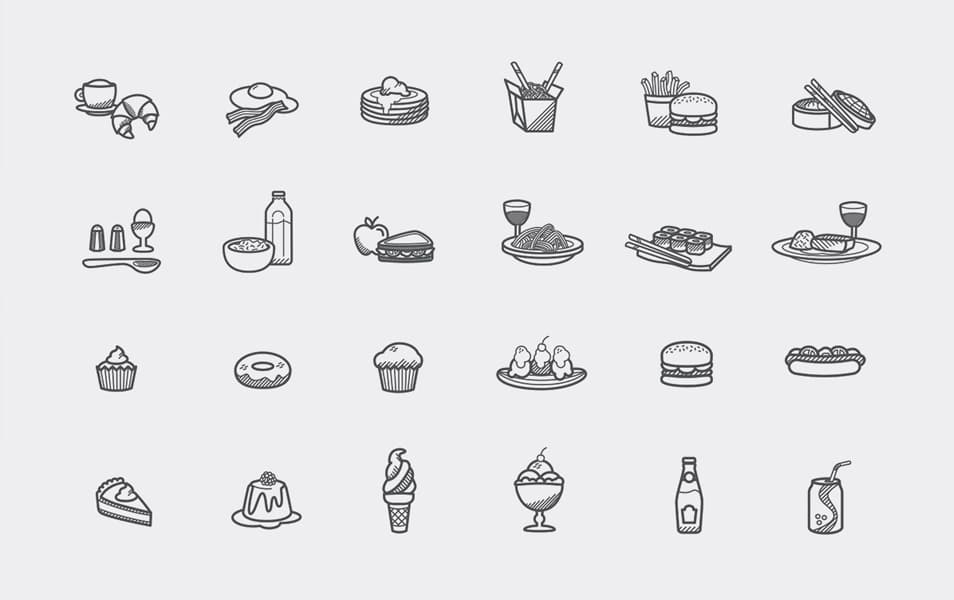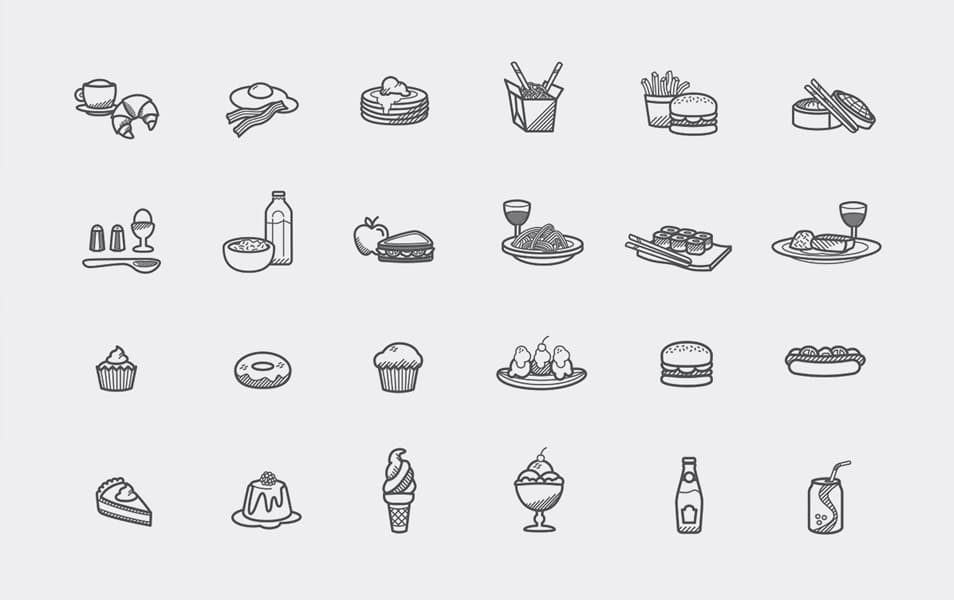 Fruity Icons PSD Freebie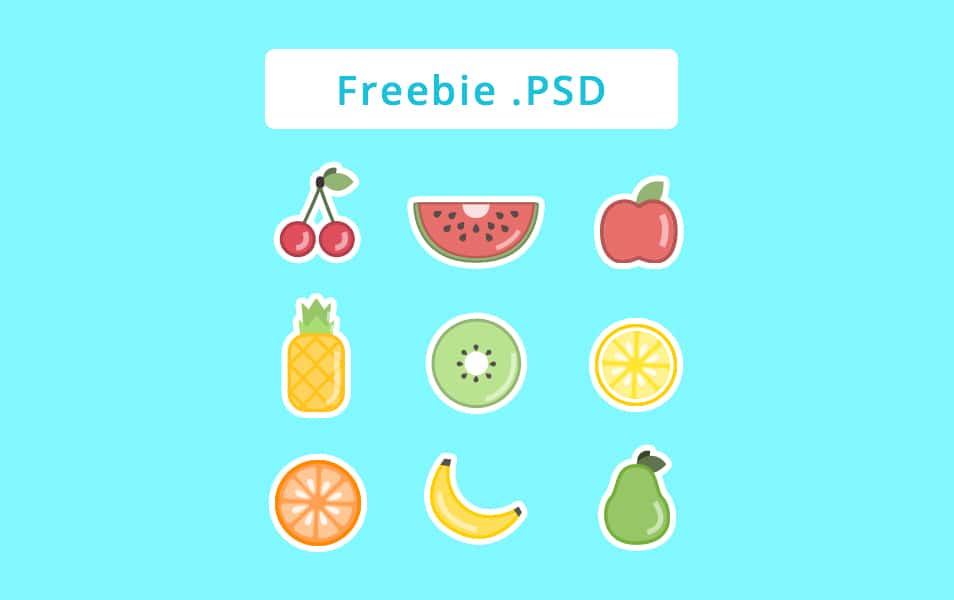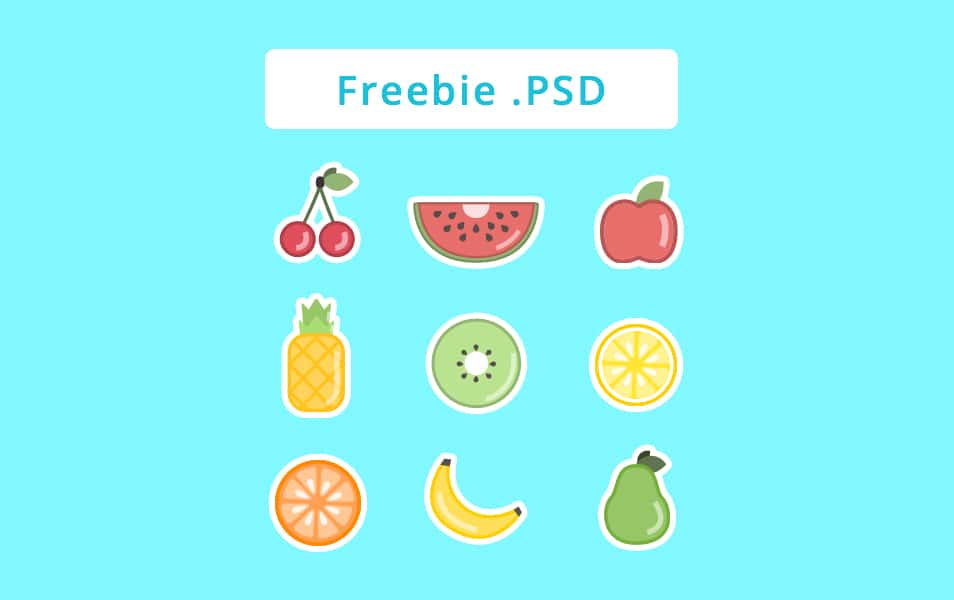 20 Food & Drink Icons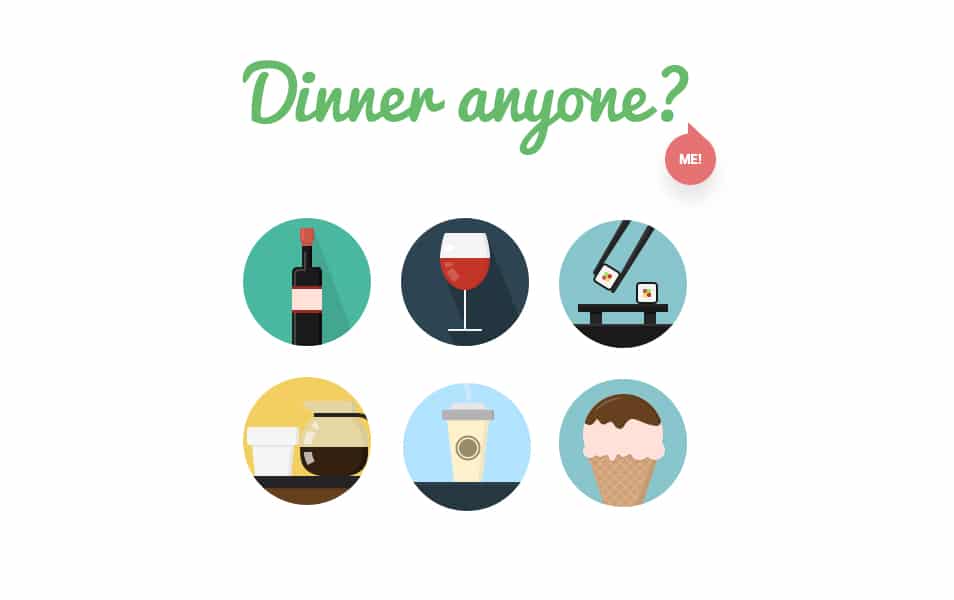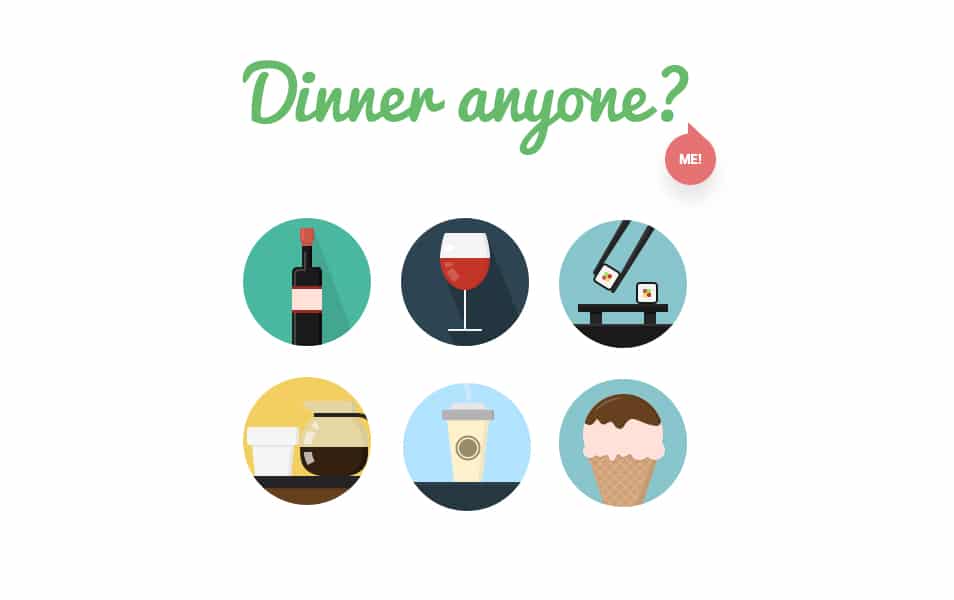 50 Flat Food and Drink Icons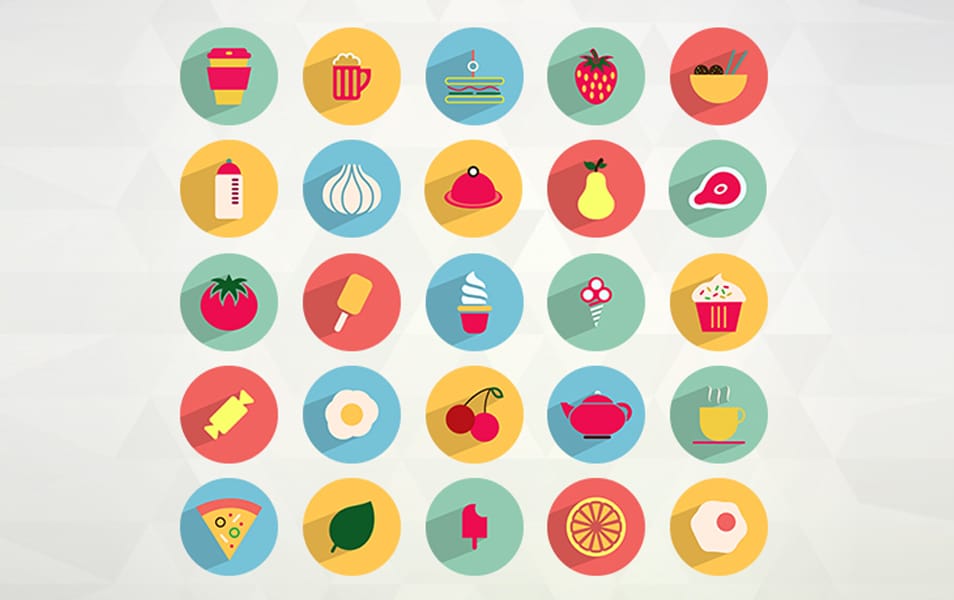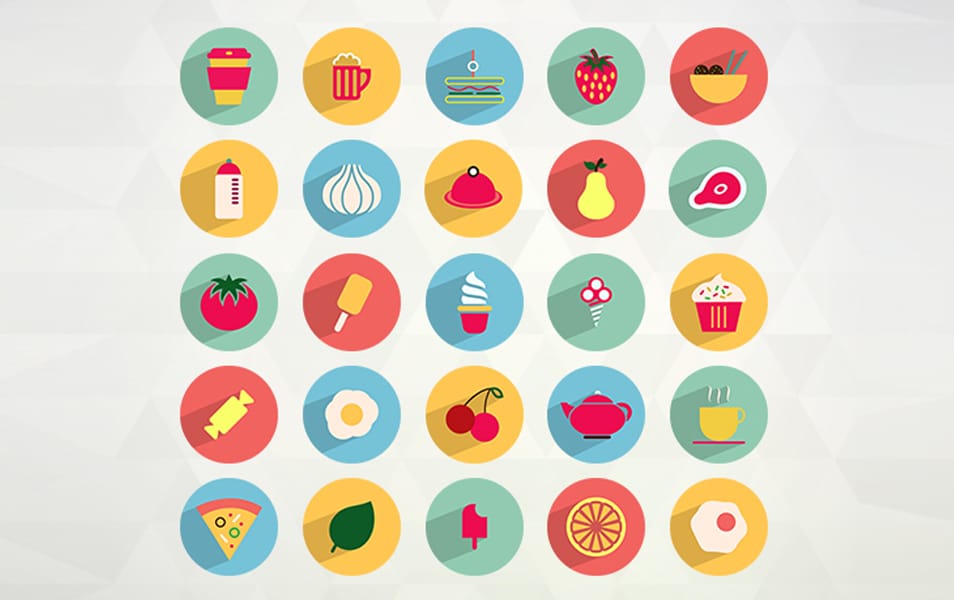 Food Icons For Sketch.App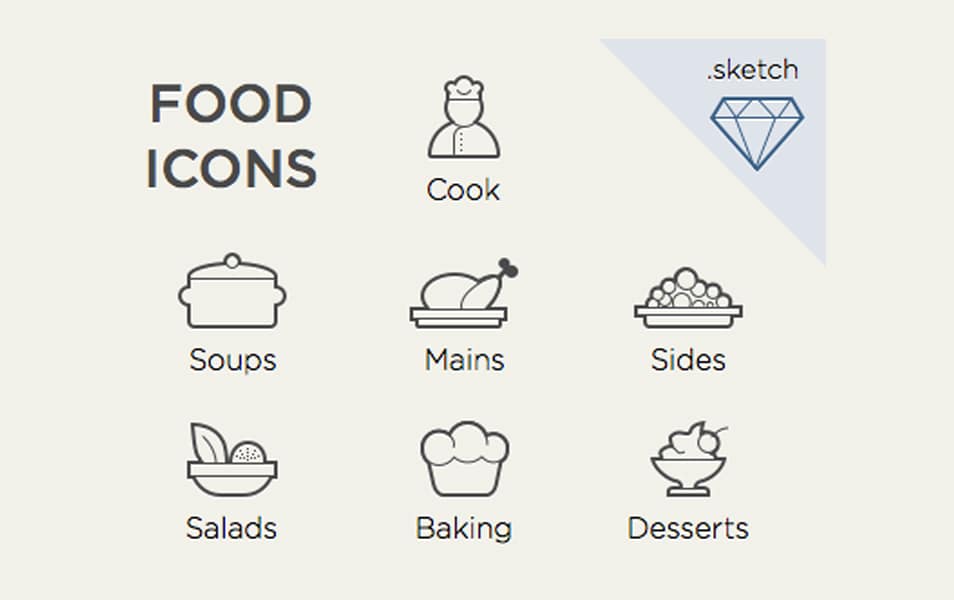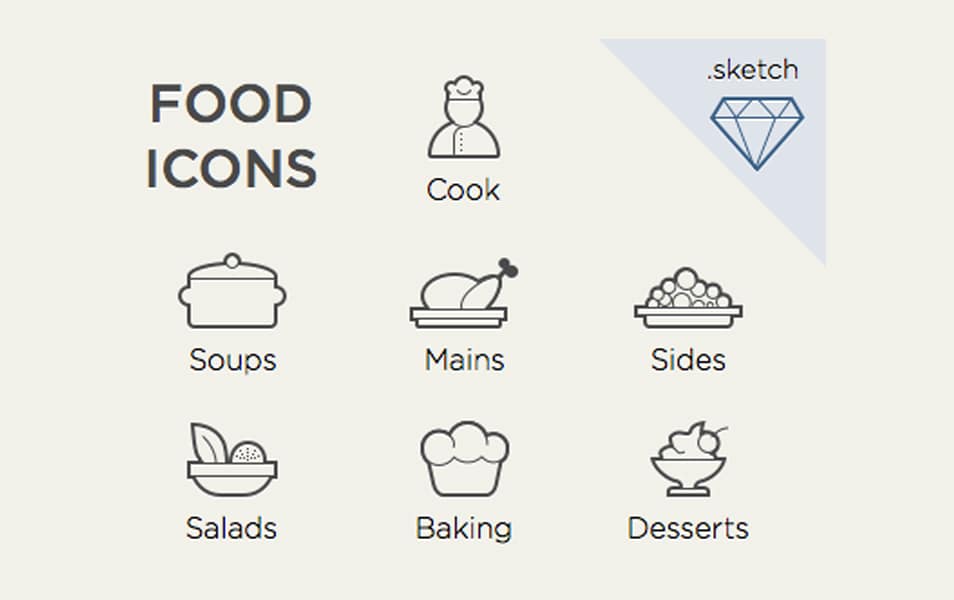 Organic Food Icon Set (AI, EPS, SVG, PNG)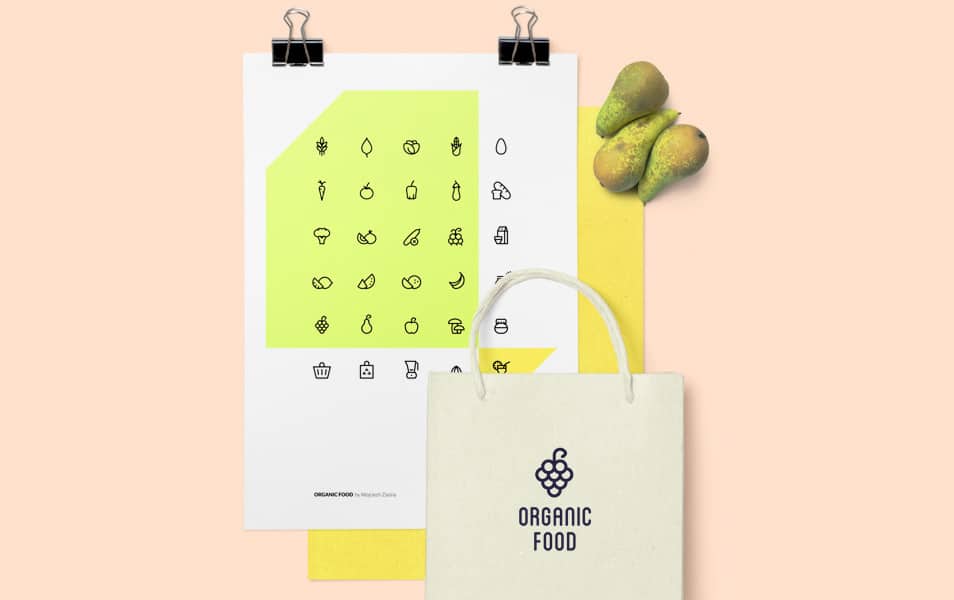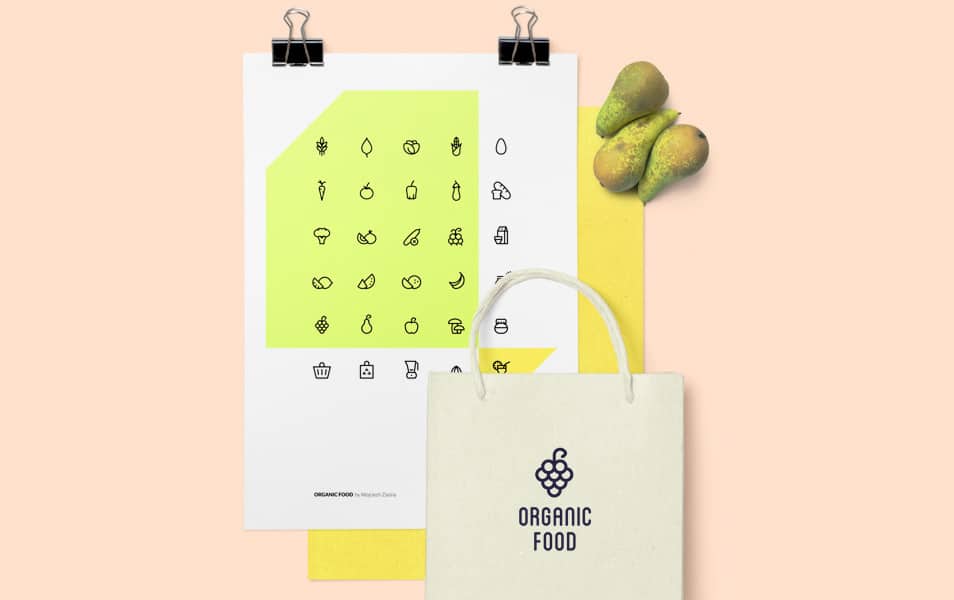 Creaticons | Food & Beverages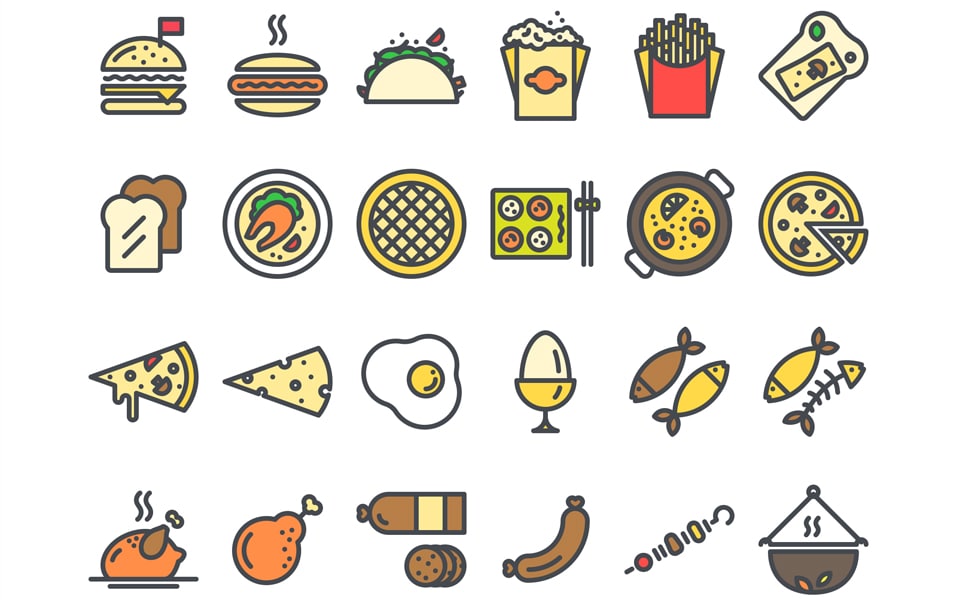 Foodikons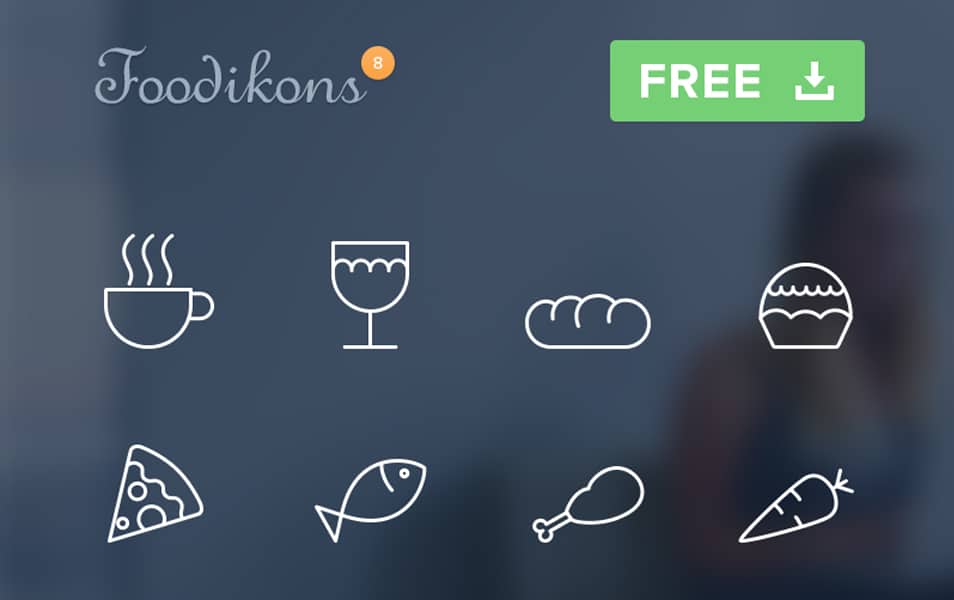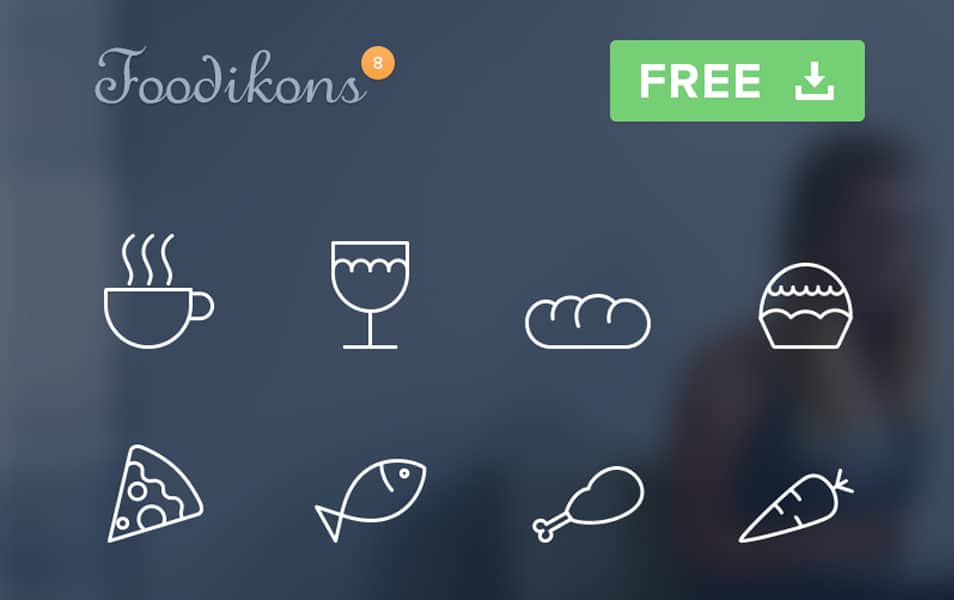 Allergy Info Cosmetic & Food Icons (AI, EPS, PSD, SVG, PNG)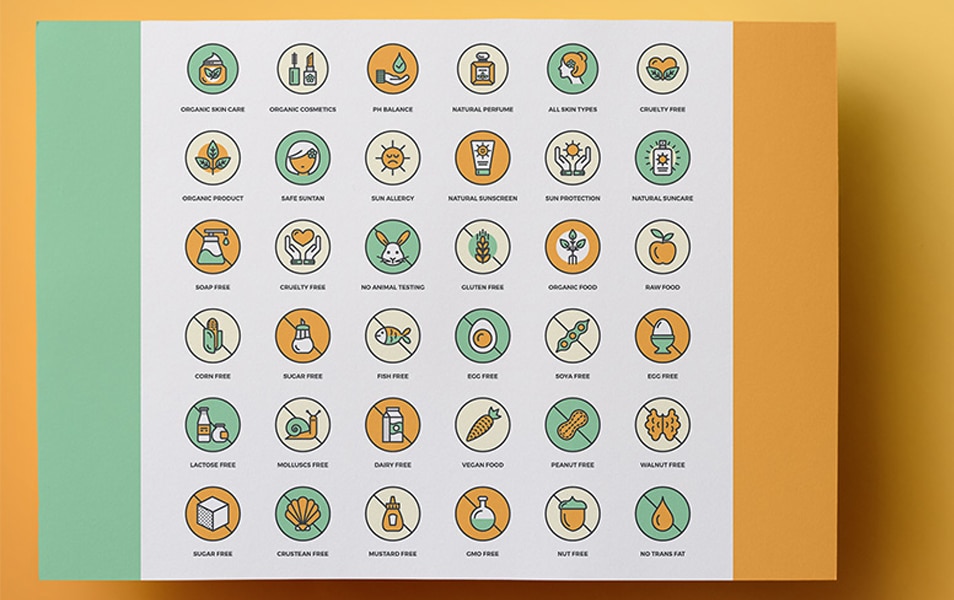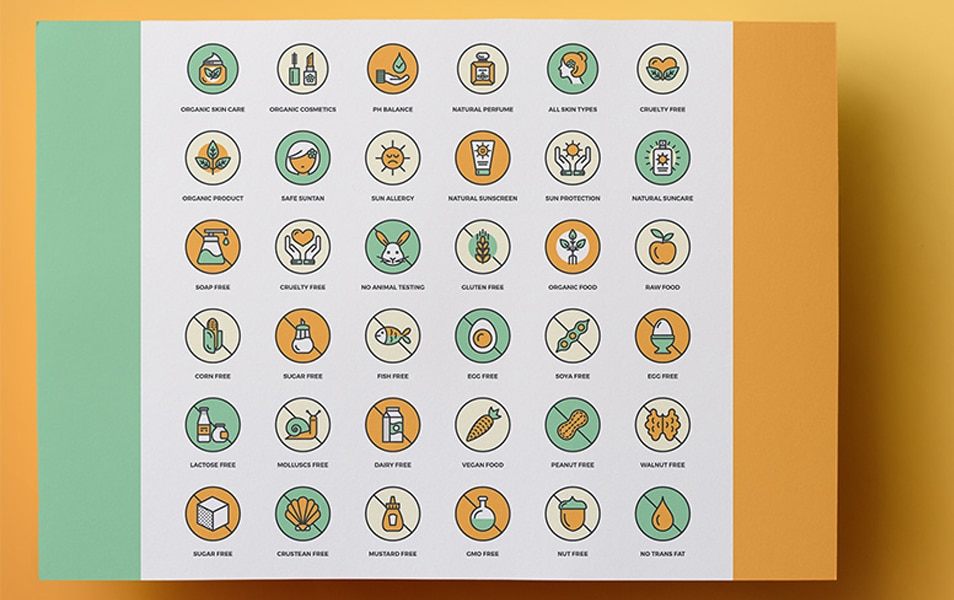 Food Icons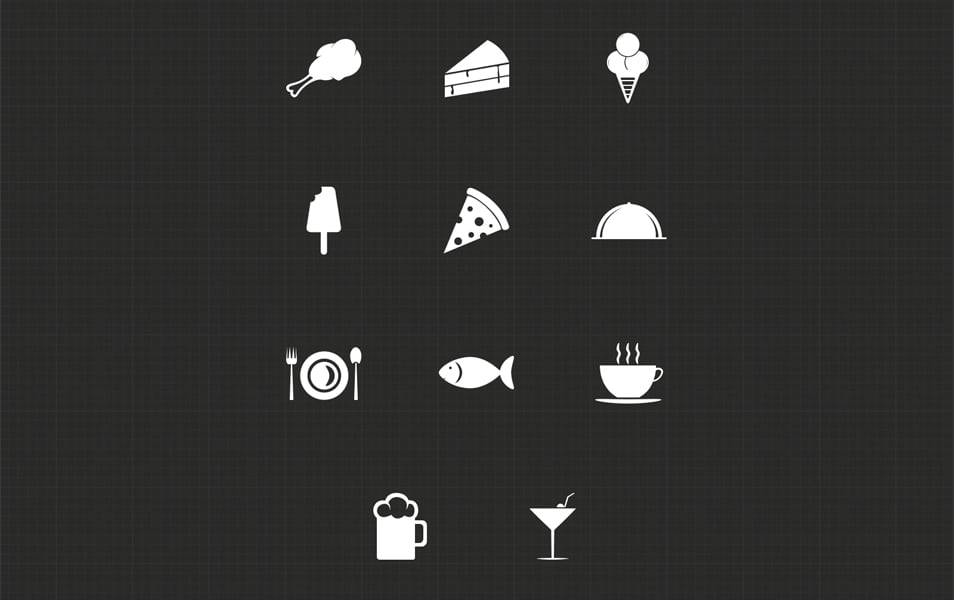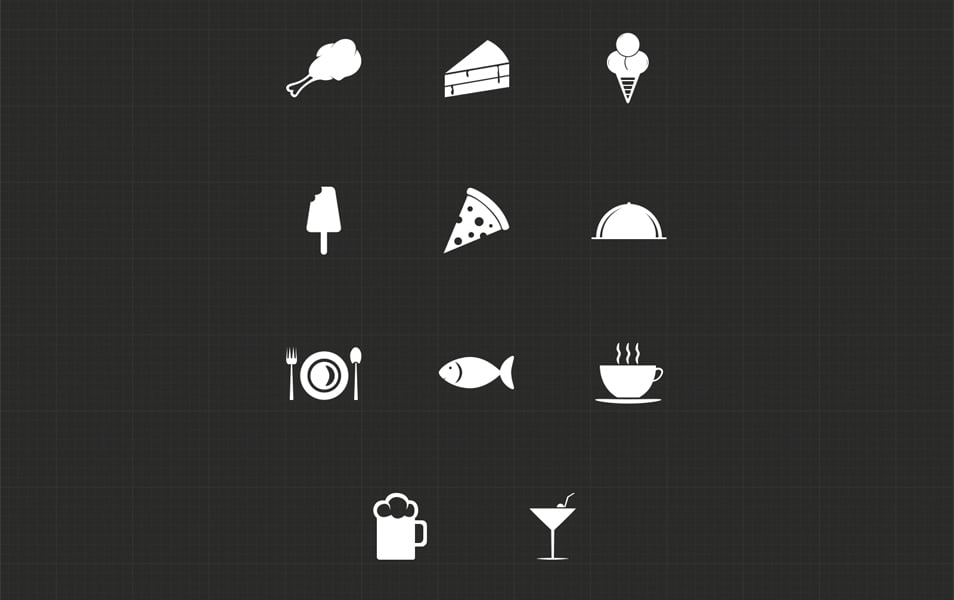 Free Food Icon Set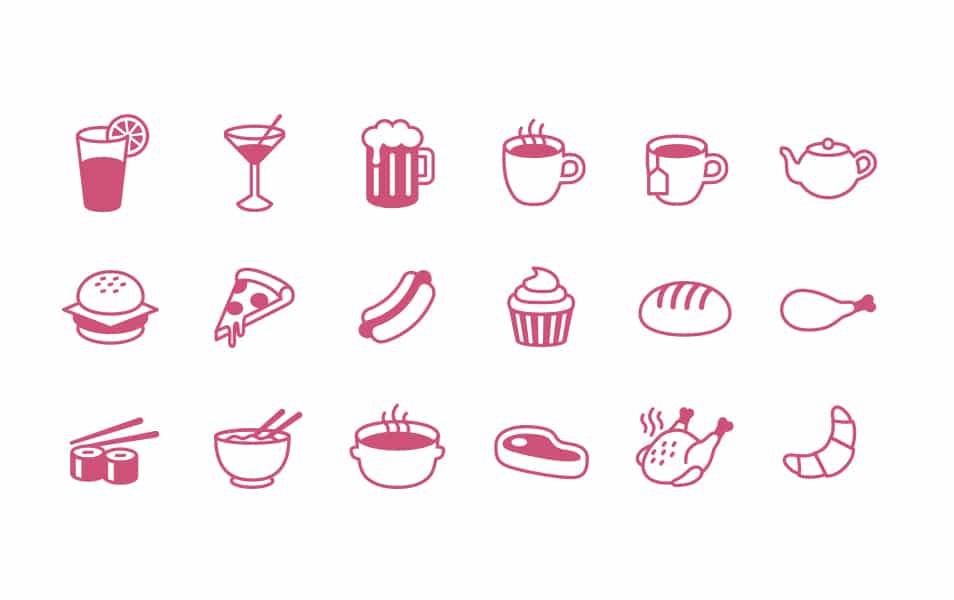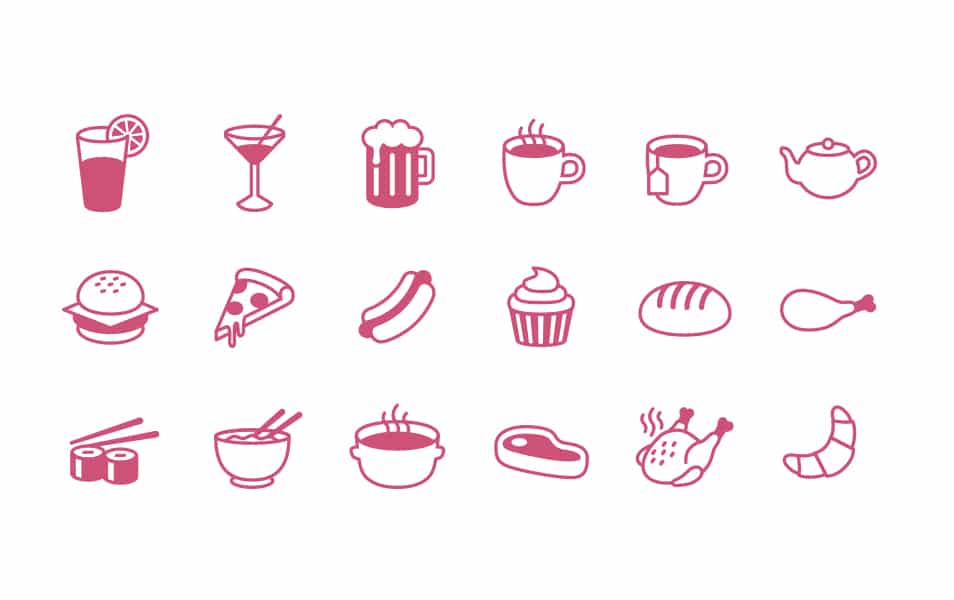 40 Food Icons PSD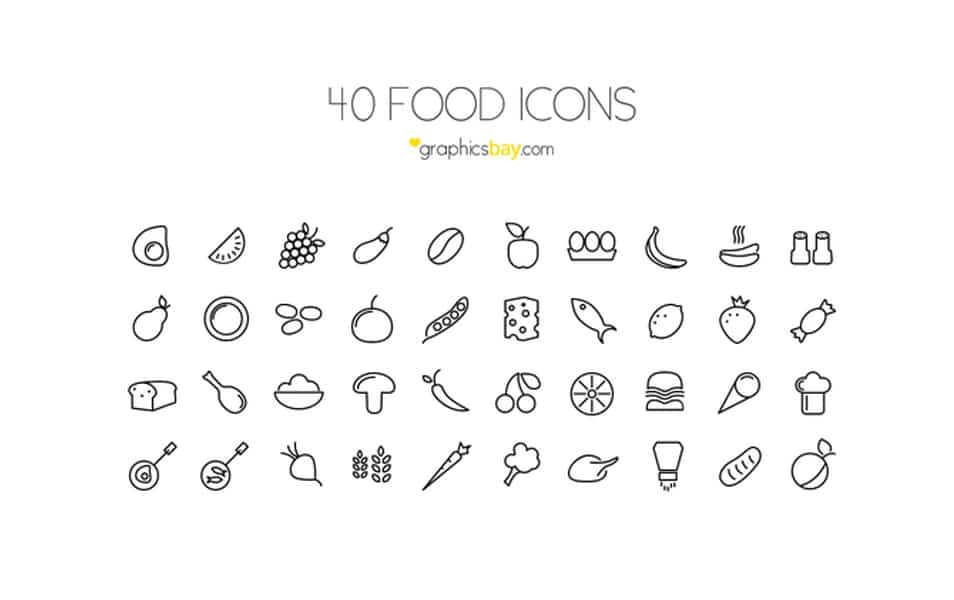 Free Icons Pack – Fruits & Vegs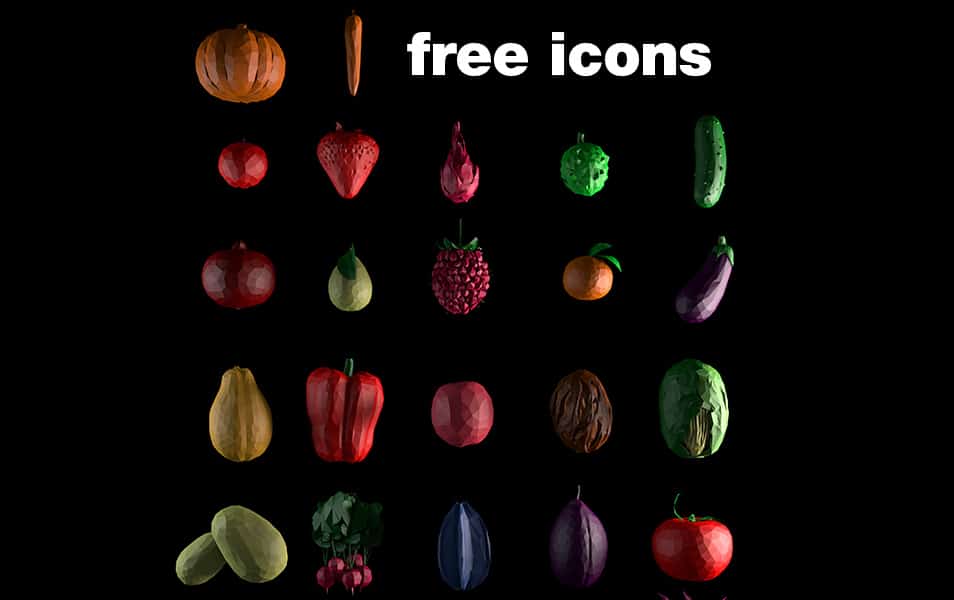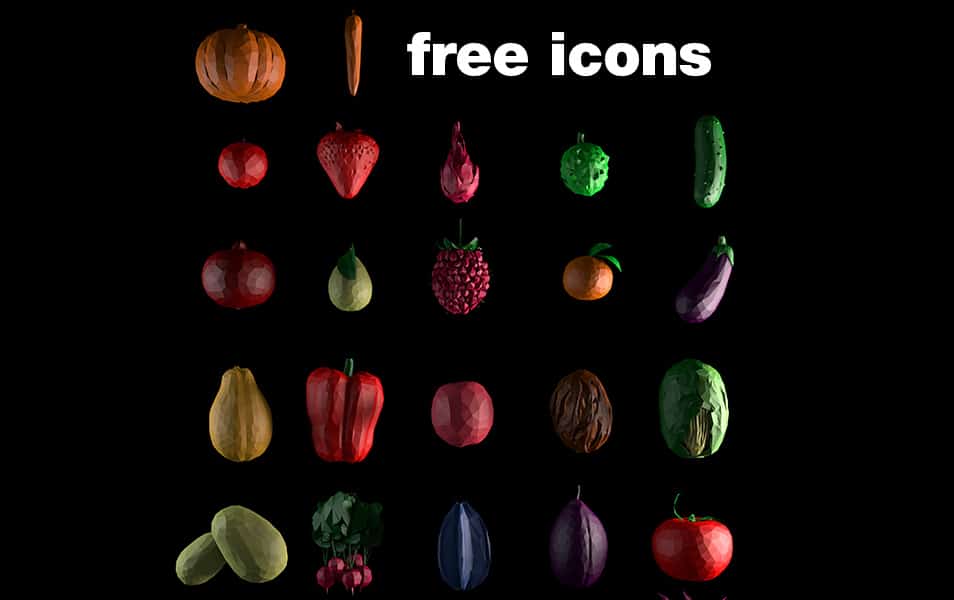 Icons of Sketchy Food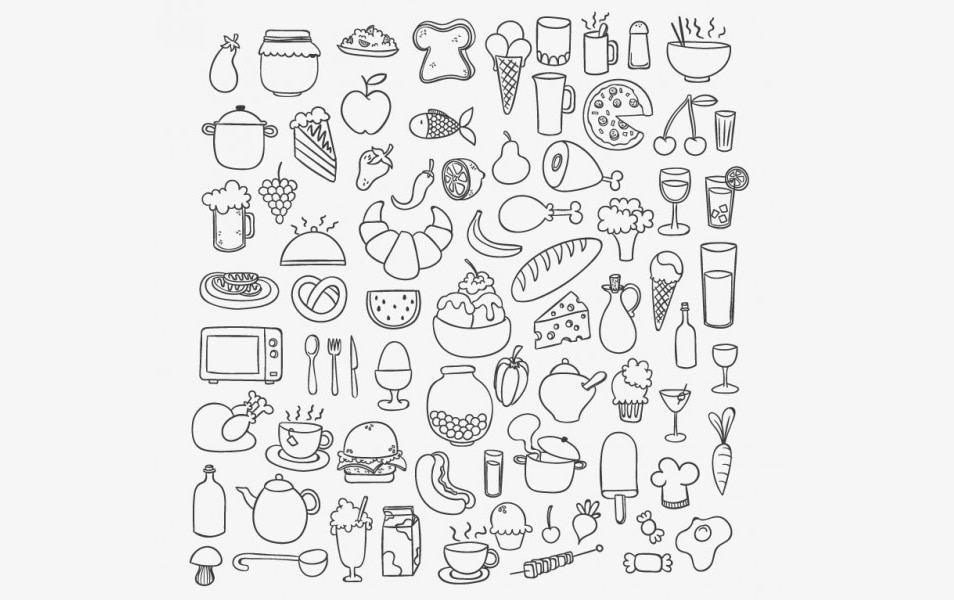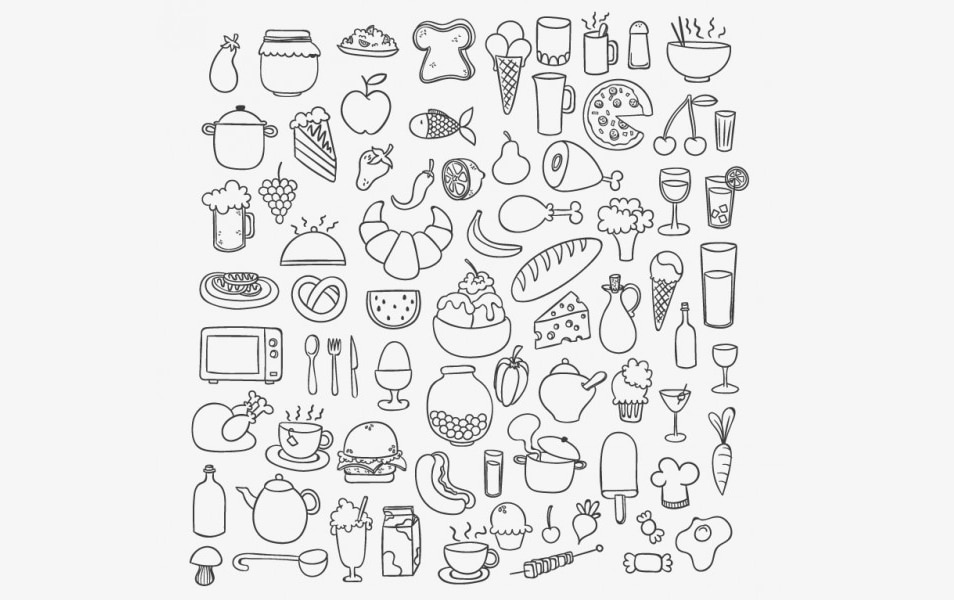 Organic Food Icons Vector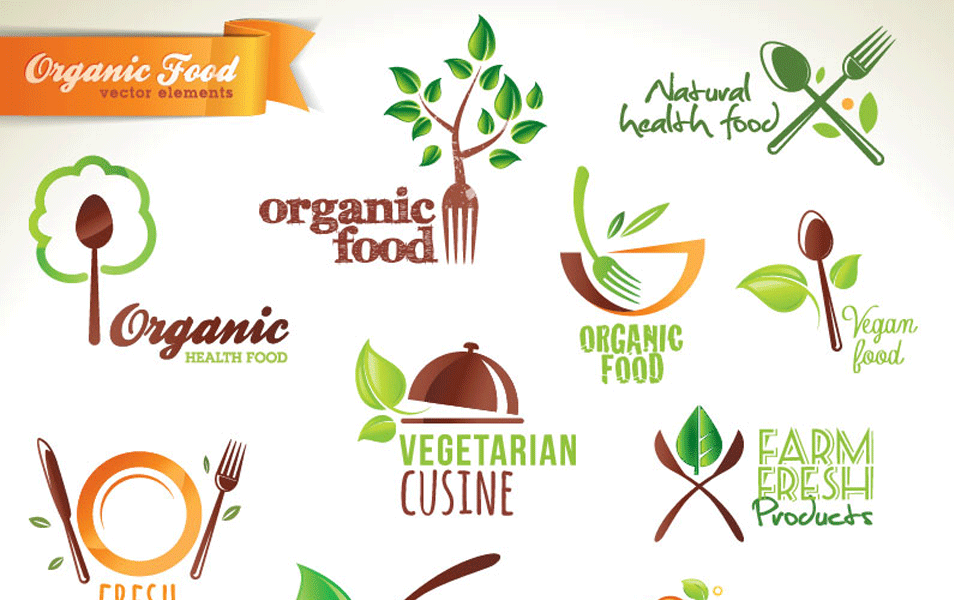 Food & Drinks Icon Set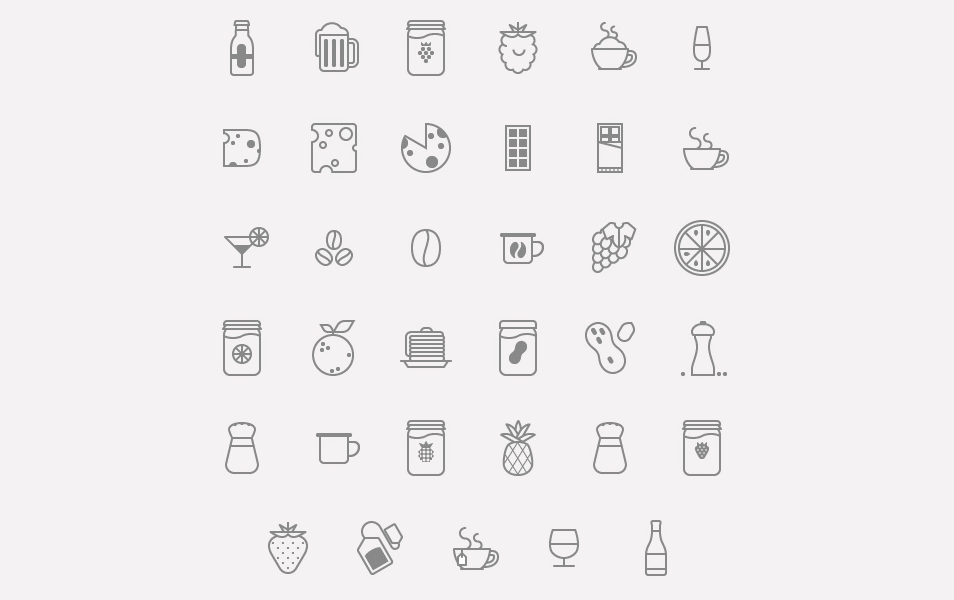 30 Foods Icons-Free Icon Set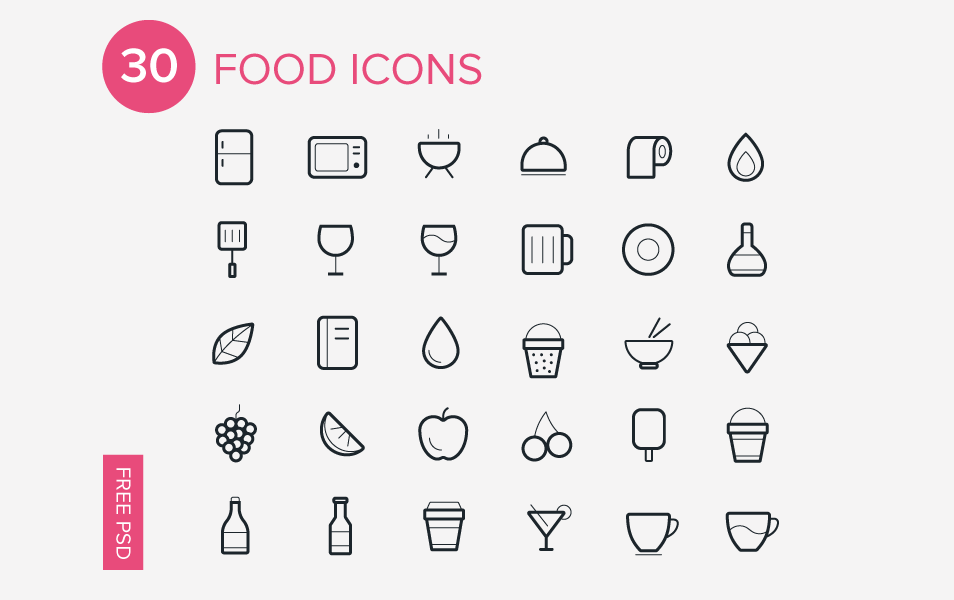 FoodShift Icon Set: 100 Free Food & Drink Icons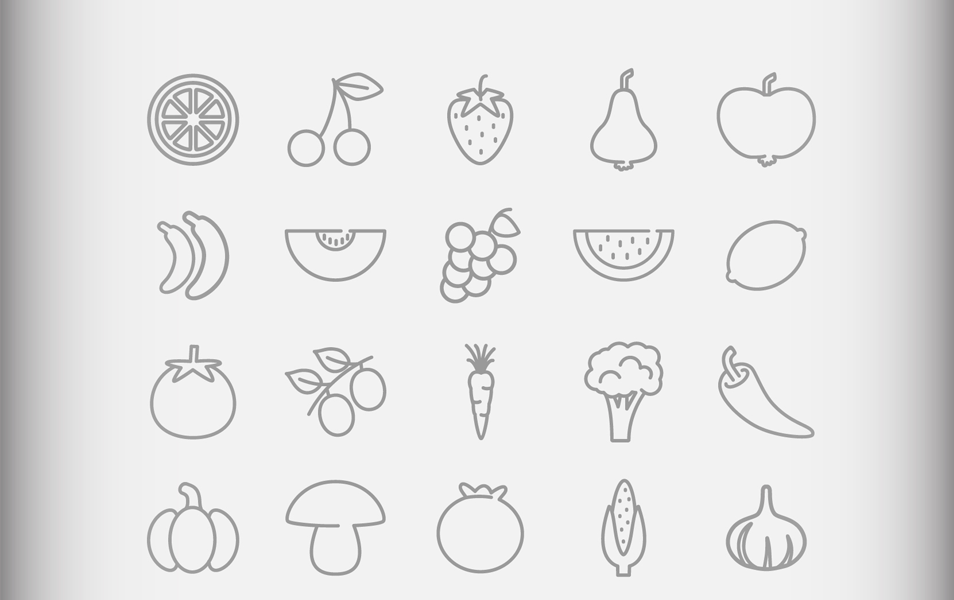 Sketchy Food on Blackboard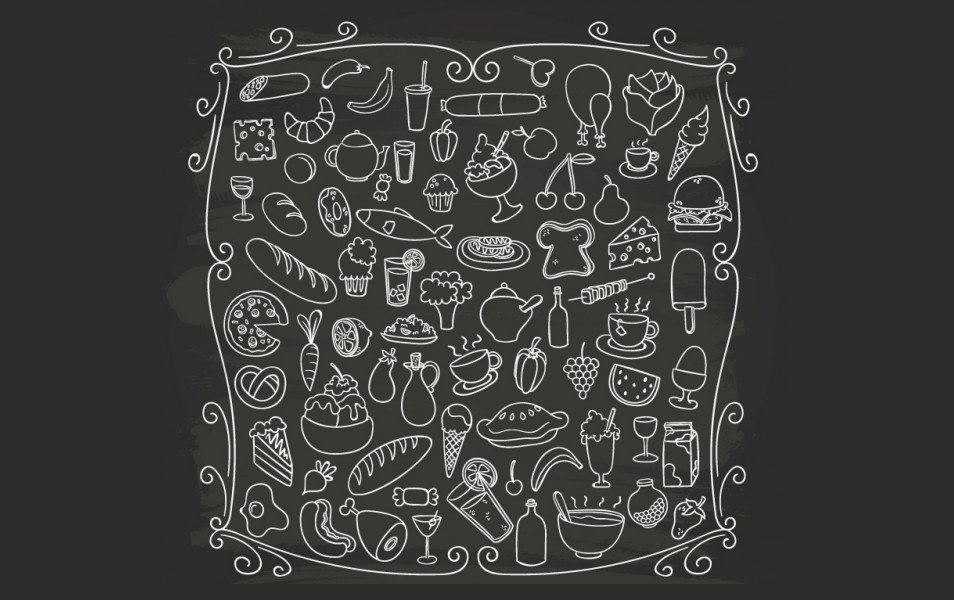 Free Sushi Icons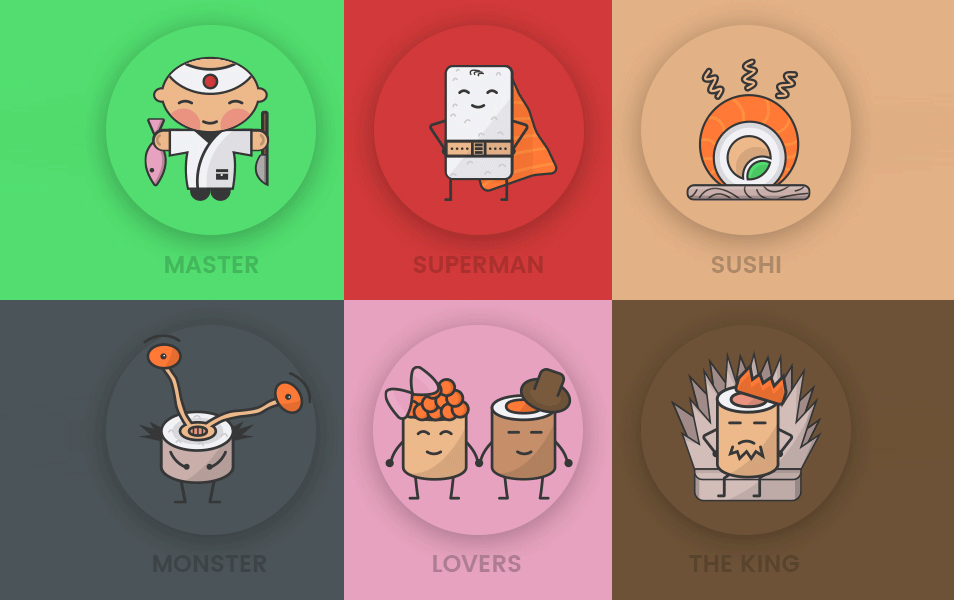 Hand Drawn Vector Food Icons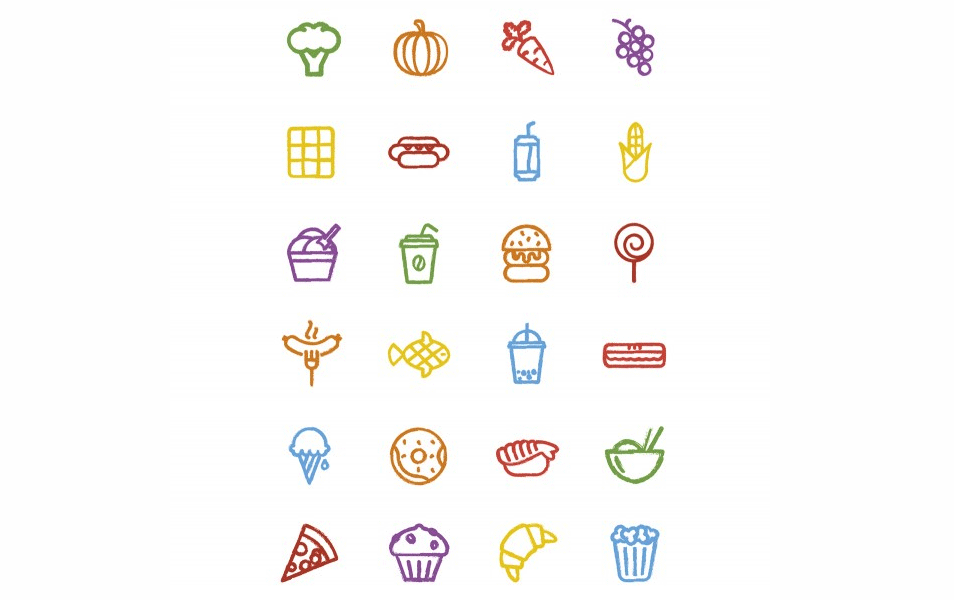 Sustainable Food Production Icons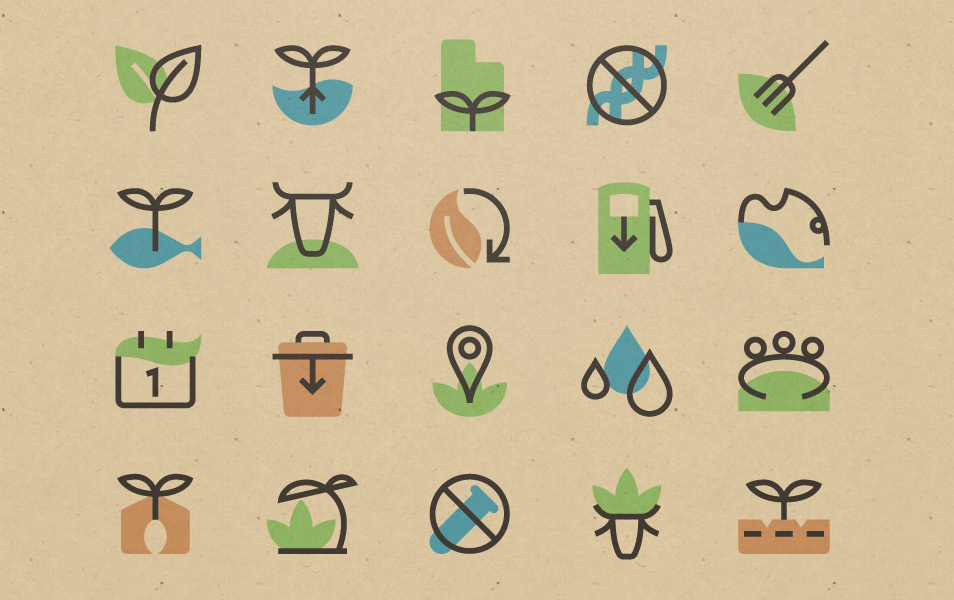 Free Sushi Hero Icons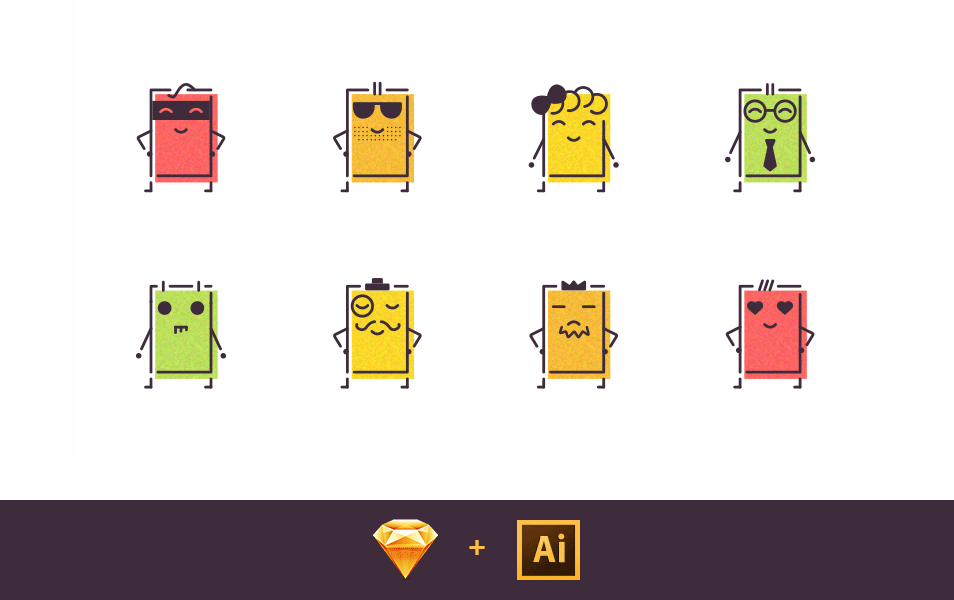 Free Set Colorful Ficons Icons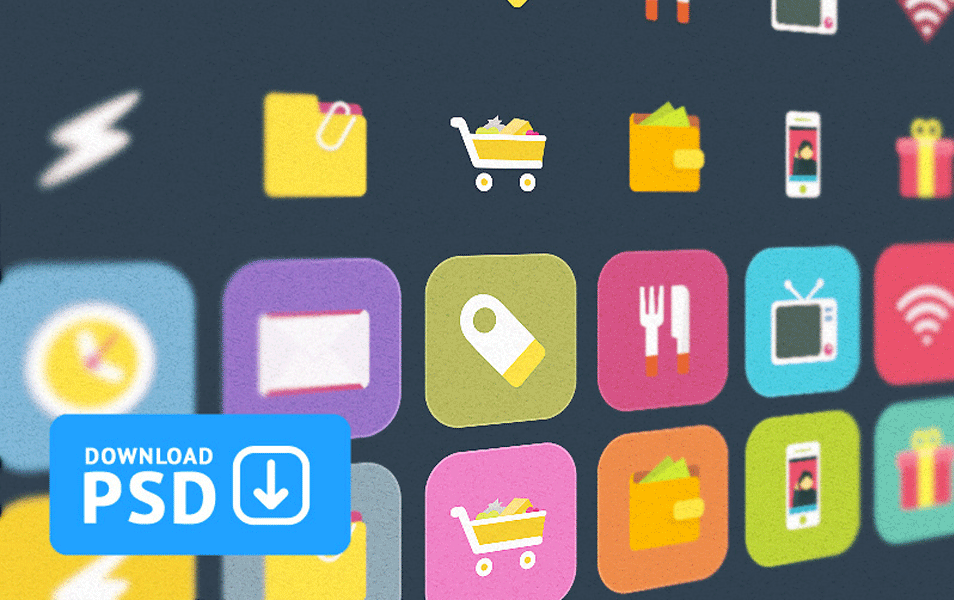 Food & Beverages Vector Icons (AI, EPS, SVG, PNG)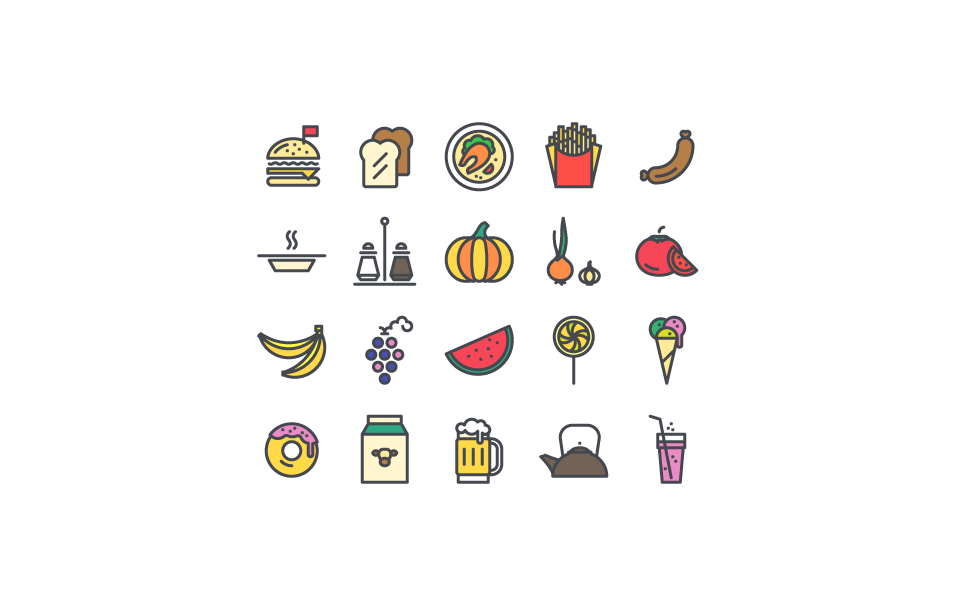 Linear Icons Kitchen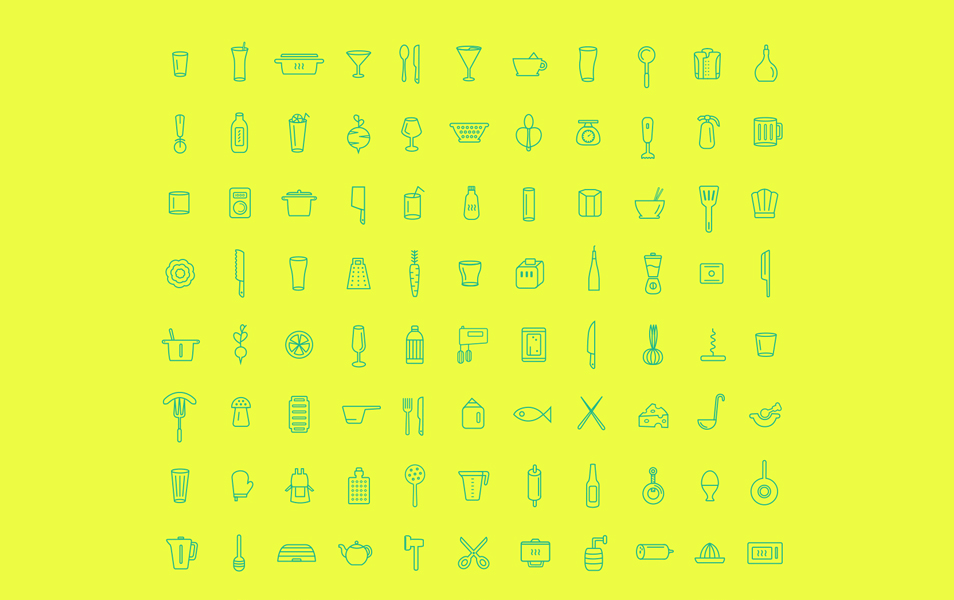 Free Kitchen Icons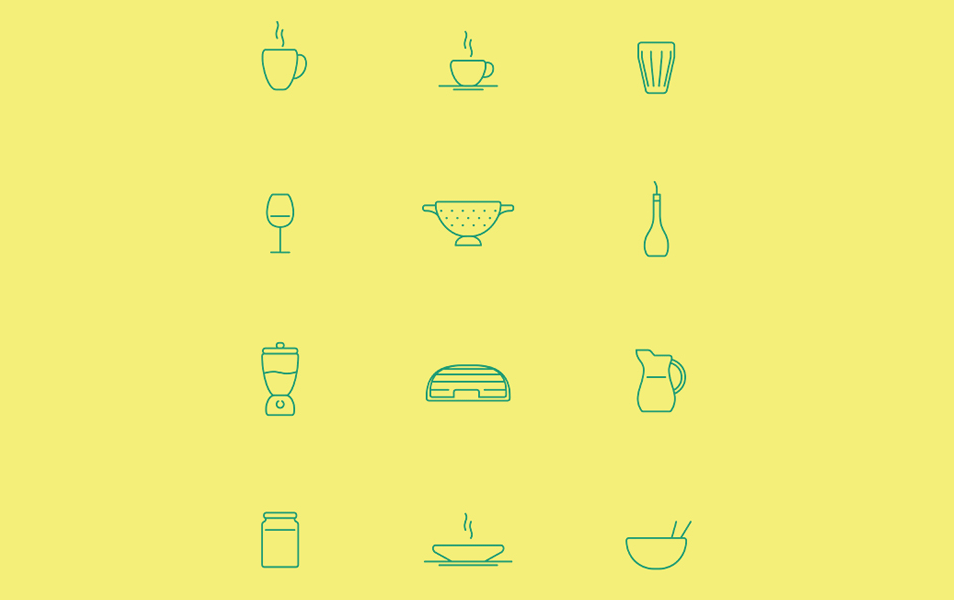 Ingredient Icons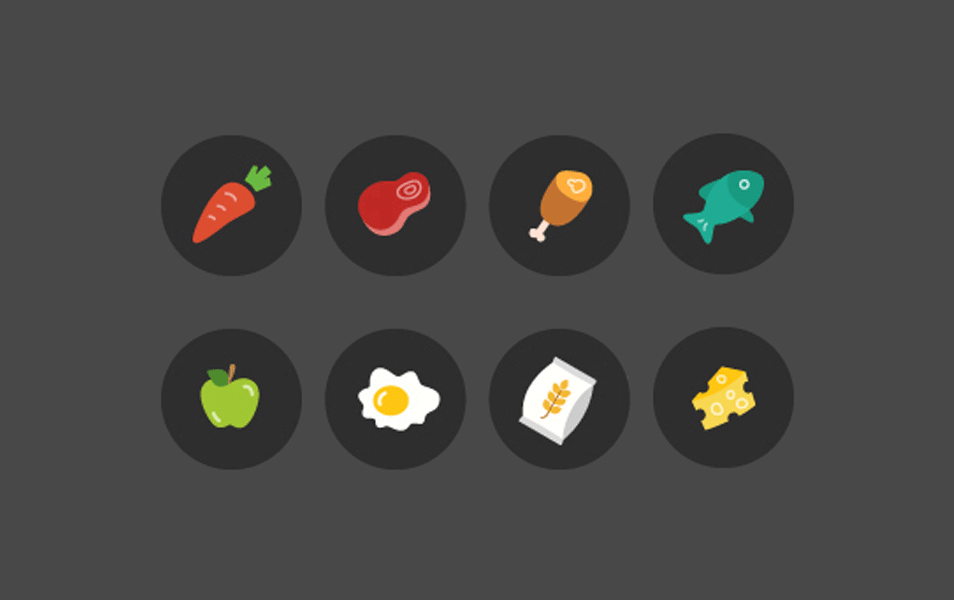 Foodie Pack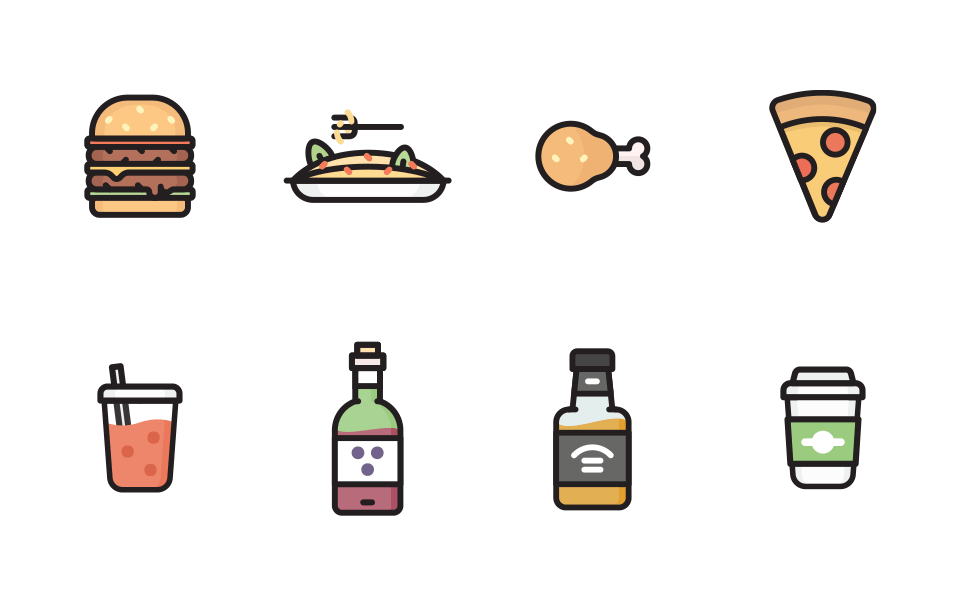 60 Line and Fills Food Icons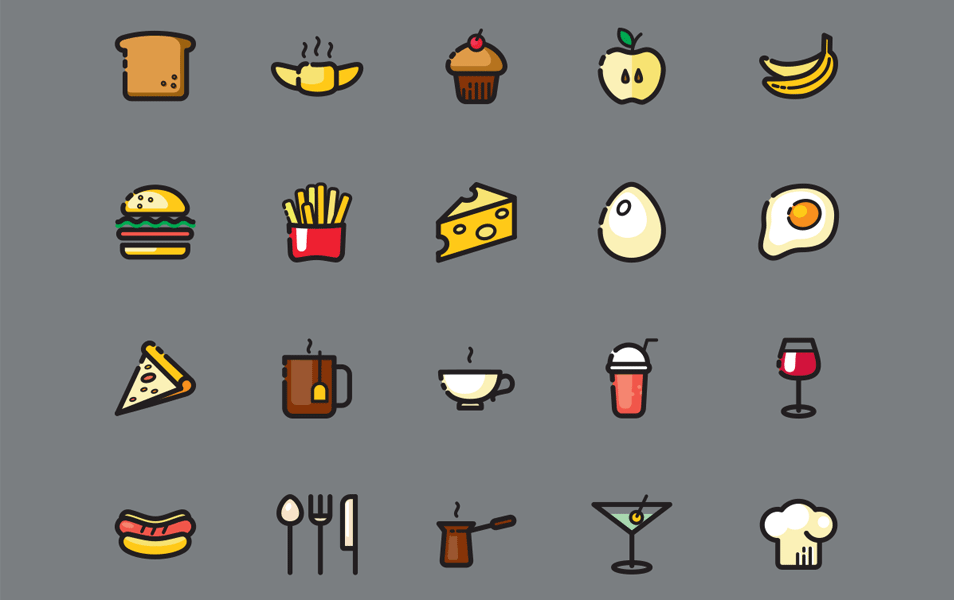 Free Food Icons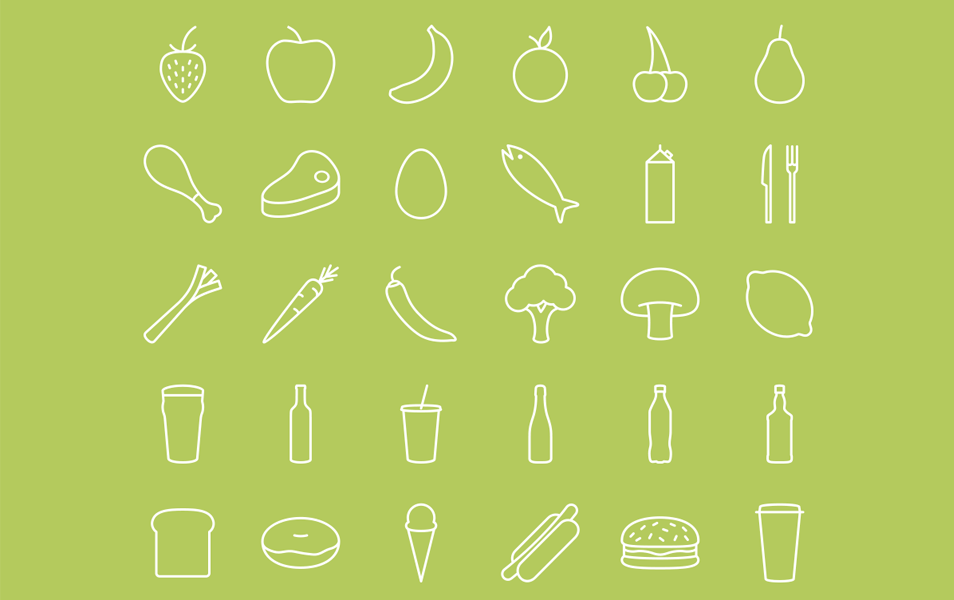 FREE Beer Icons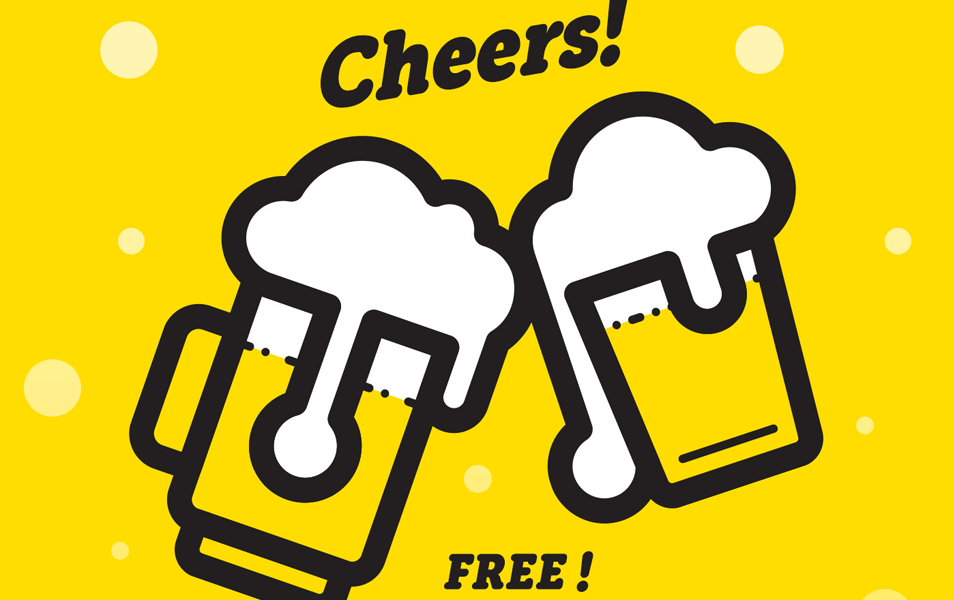 Free Farm Vector Icons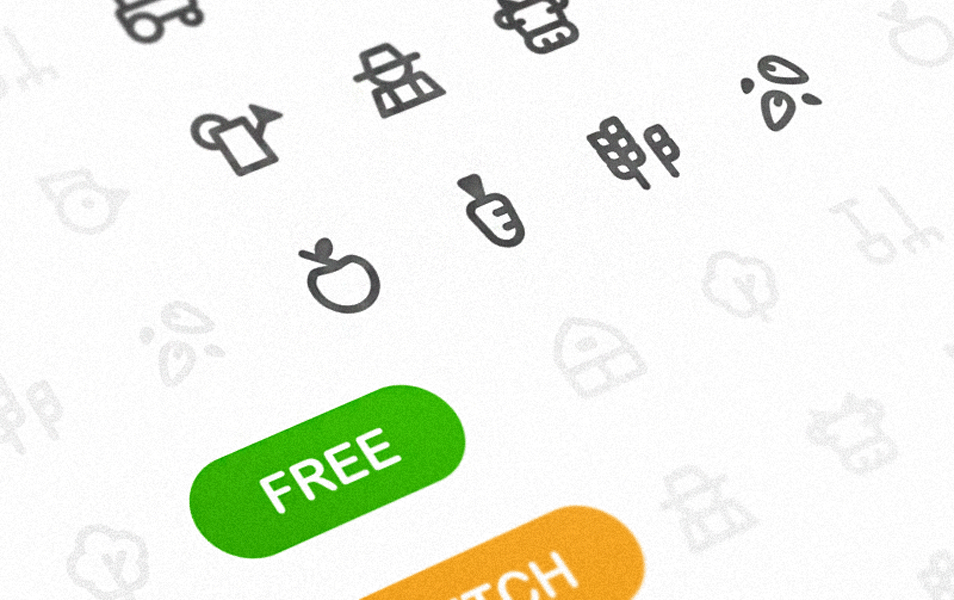 Cooking Icons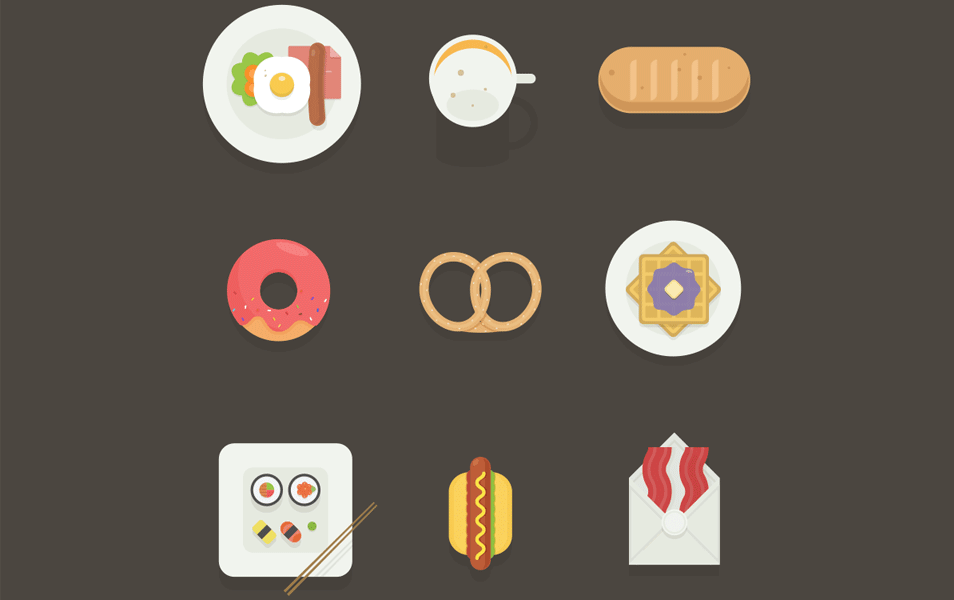 Glasses Bottles & Cups Icons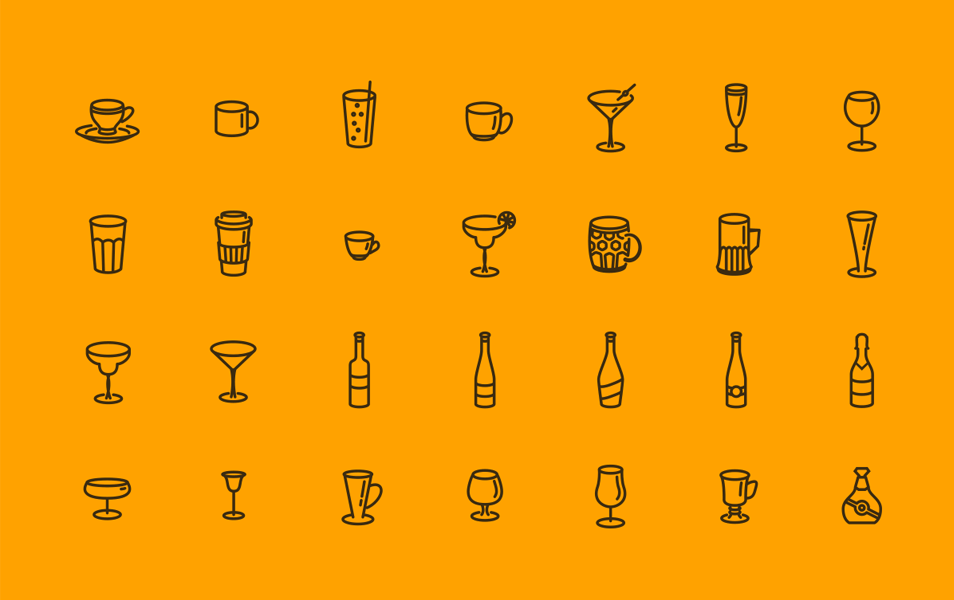 Free Line Icons Kitchen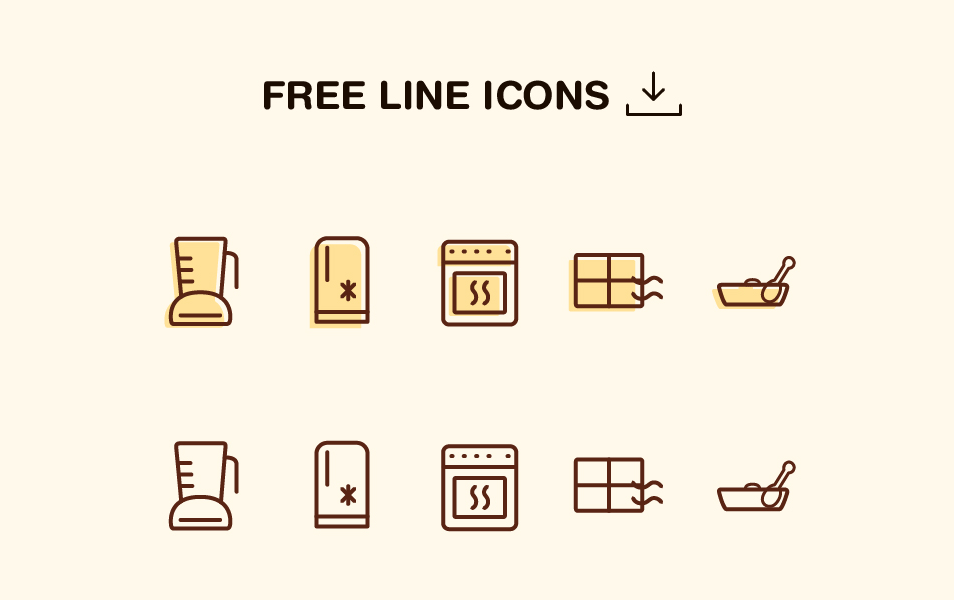 bitsies!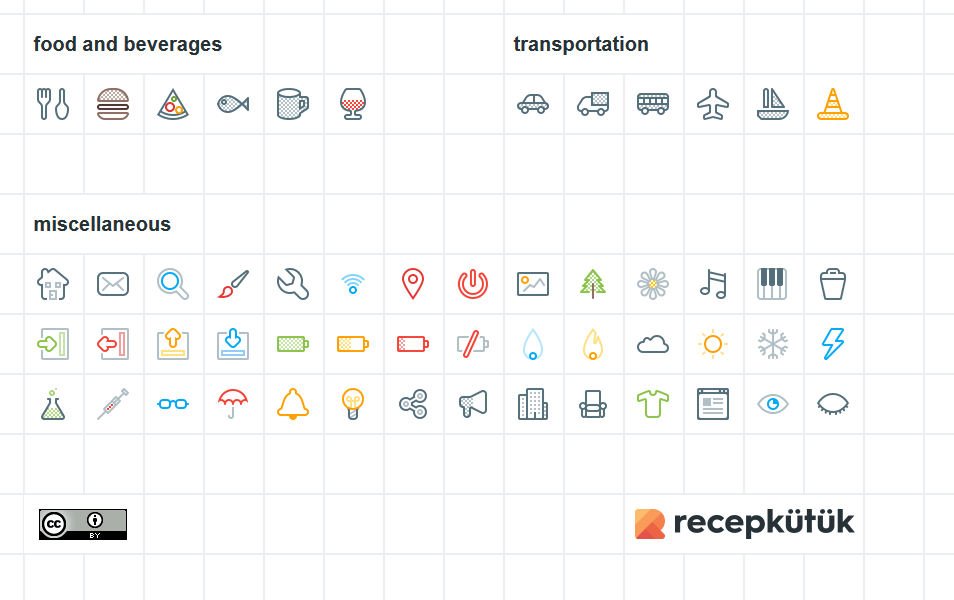 100 free Unigrid vector icons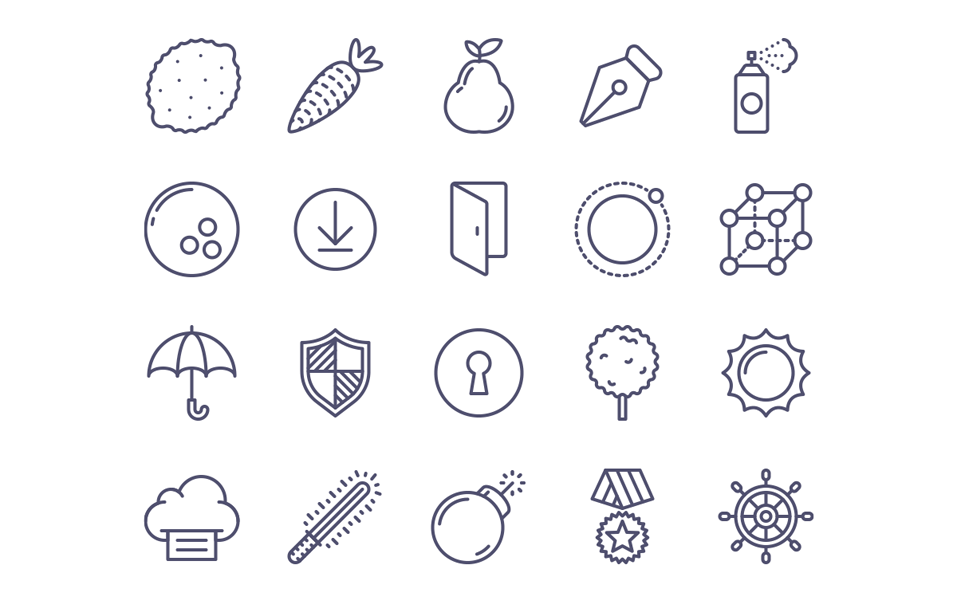 Free Happy Manje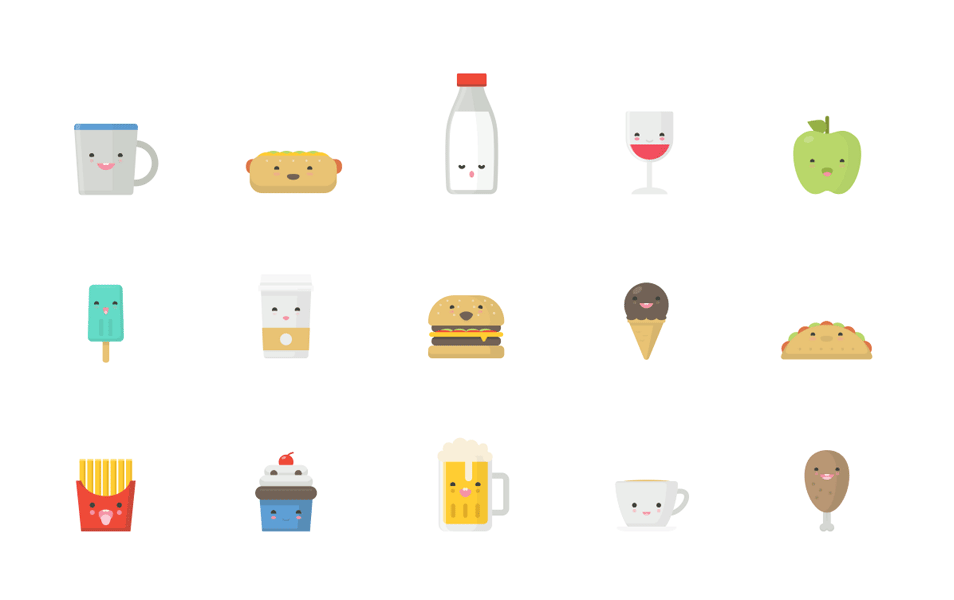 Free 200 Nanoline Icons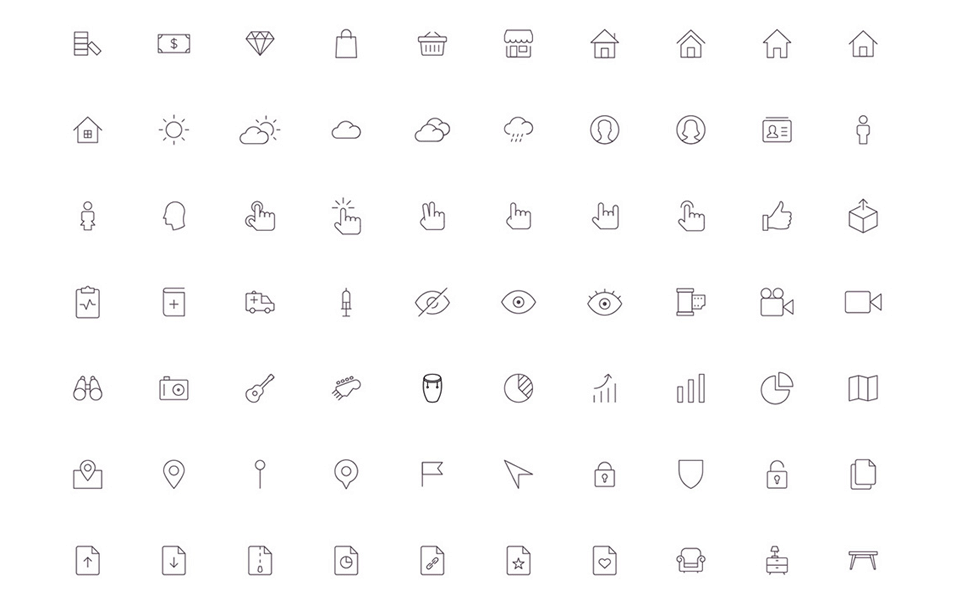 Free Outline Beer Icons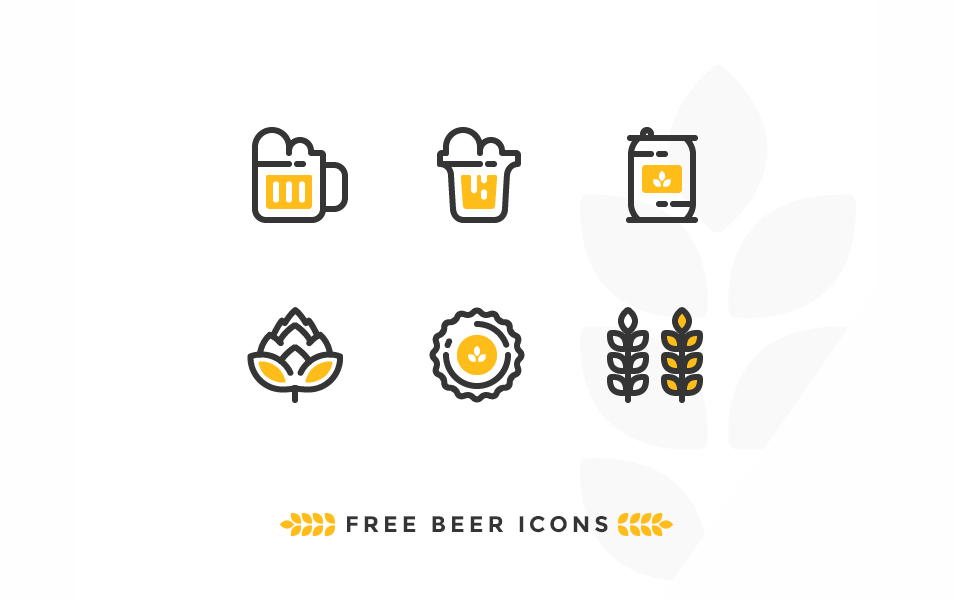 Drinks Lifestyle Icons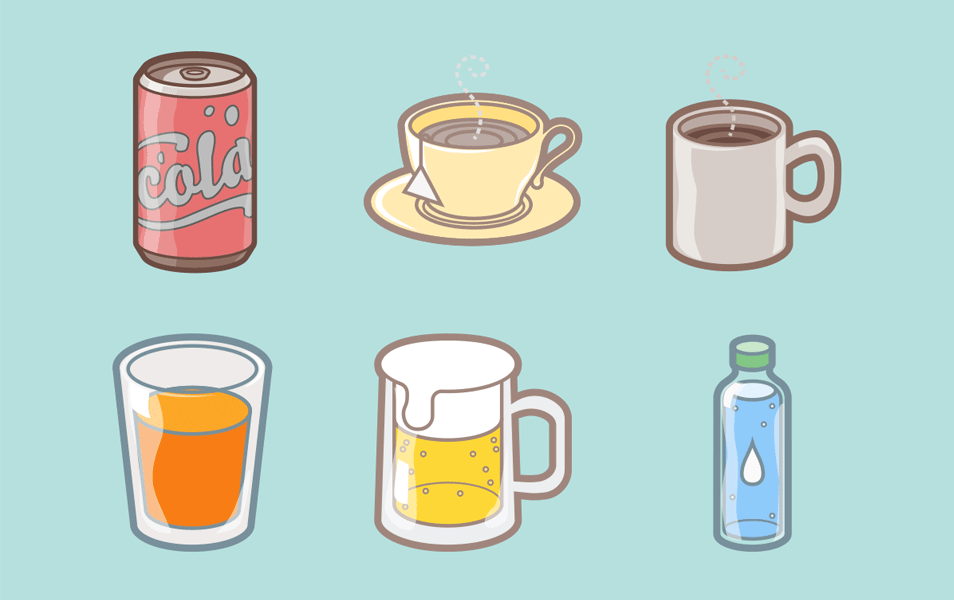 Sweet Treats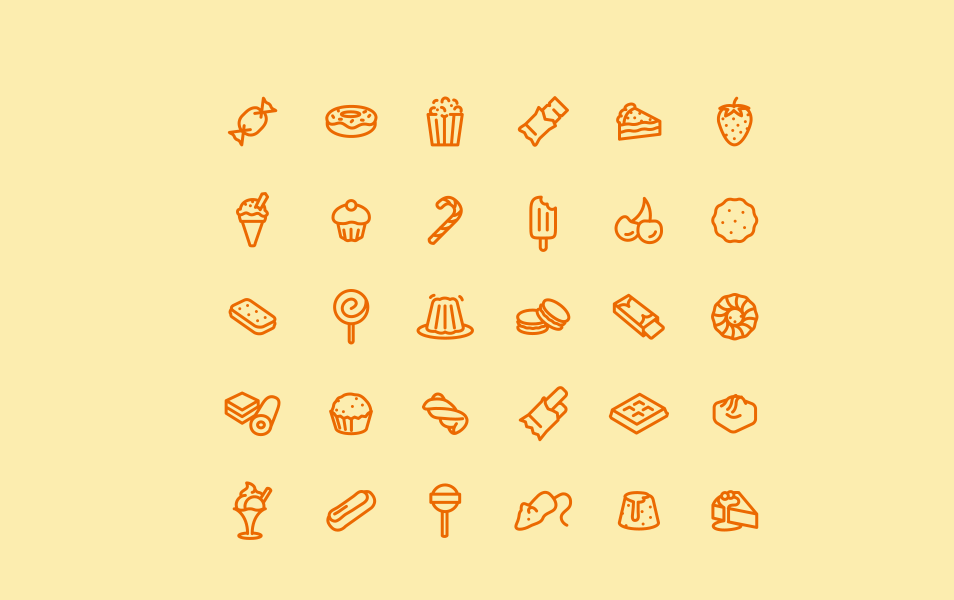 Doughnut Spill 30 Free Vector Line Icons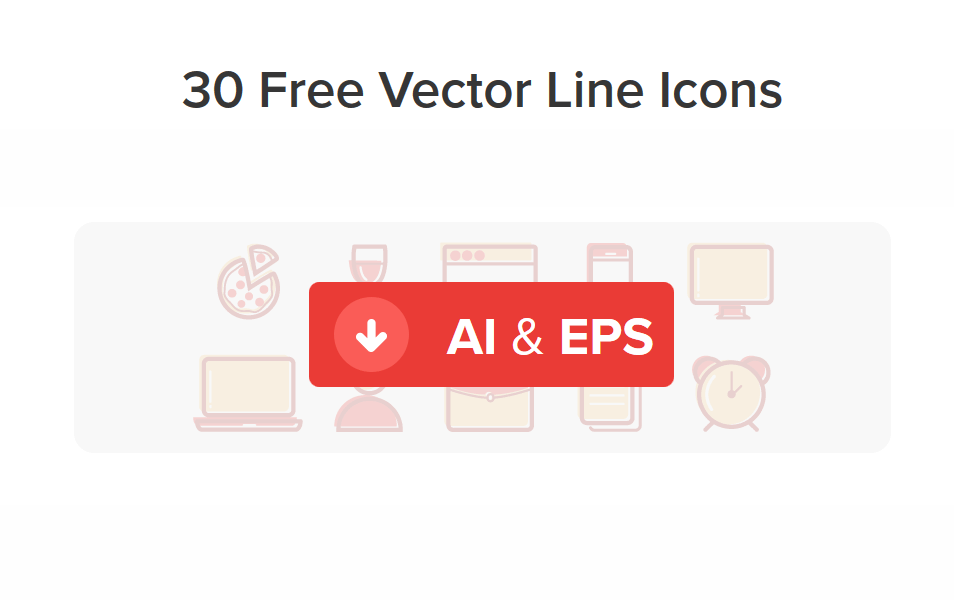 50 Free Autumn Inspired Icons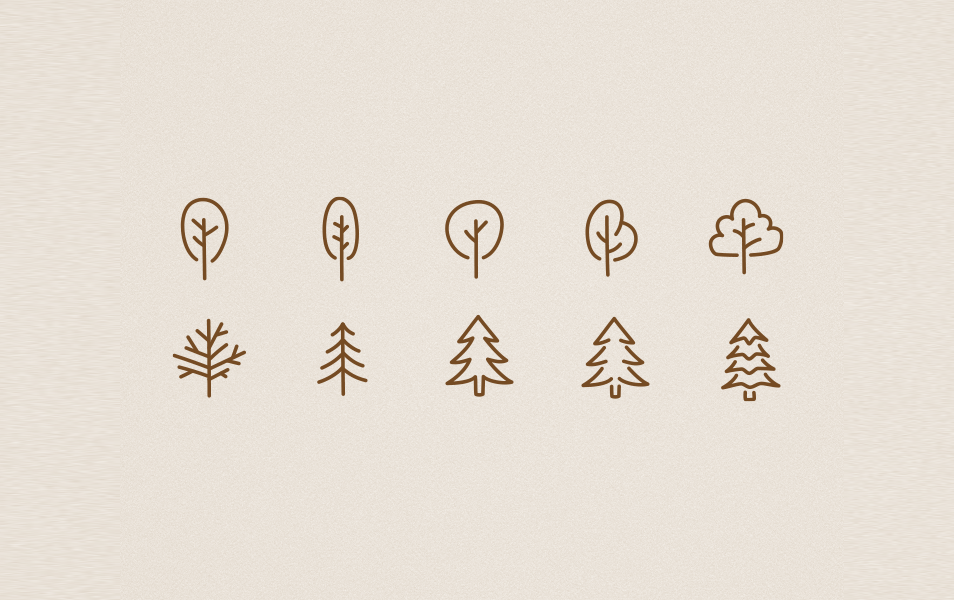 Random Icons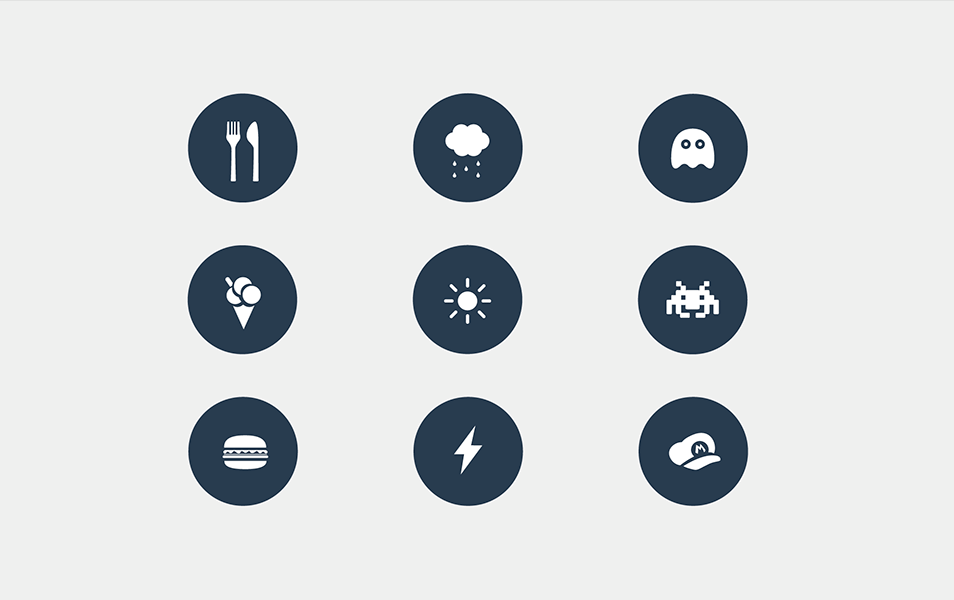 Free Bar Icons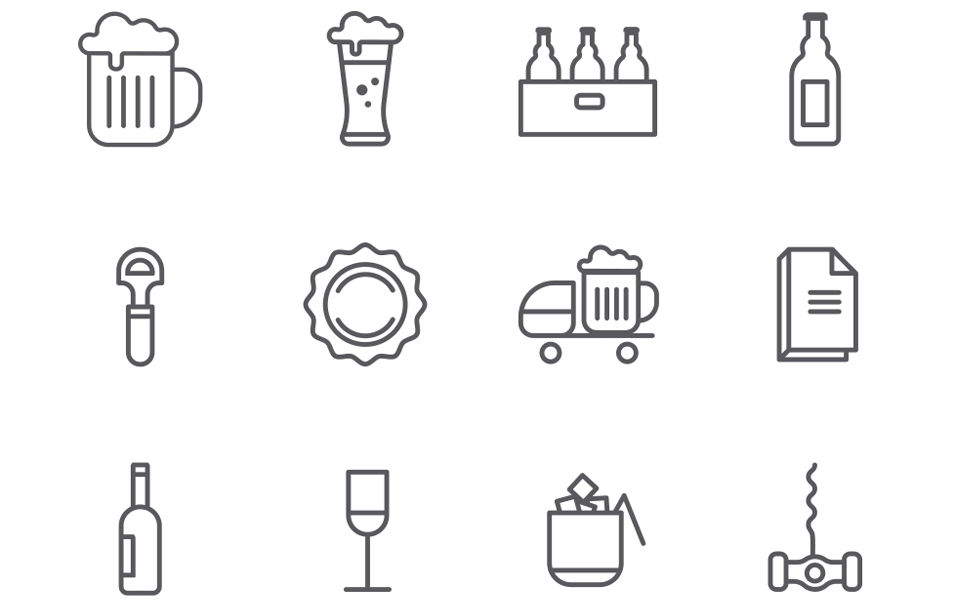 The Icons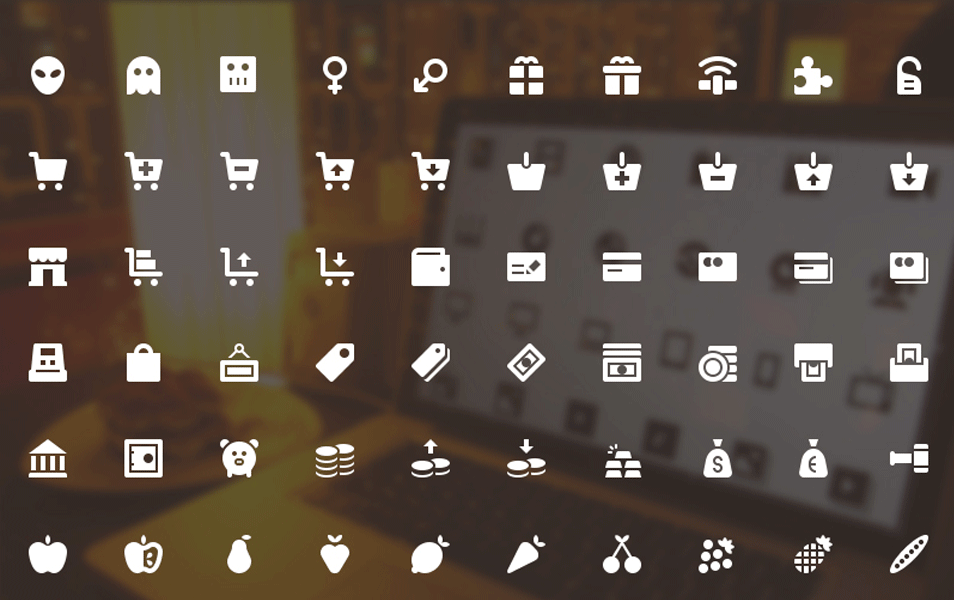 The Icons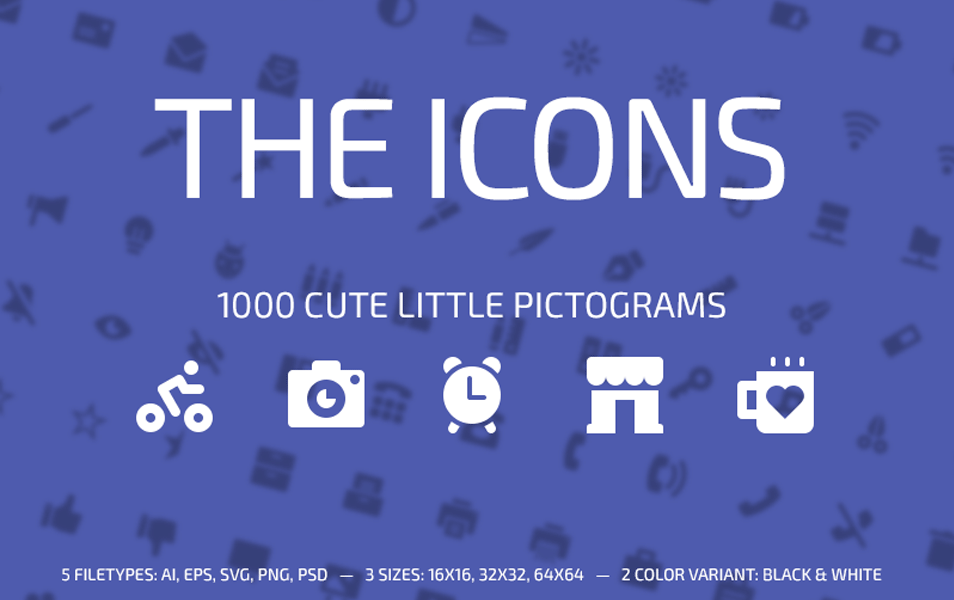 Orange Icon – Free PSD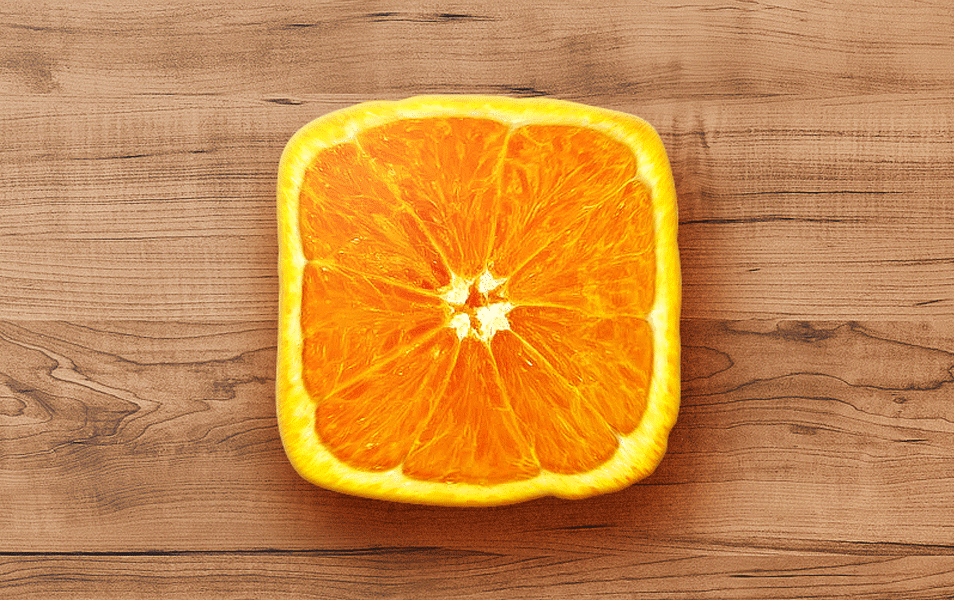 Icons by Hour – 2pm (Sweet Treats)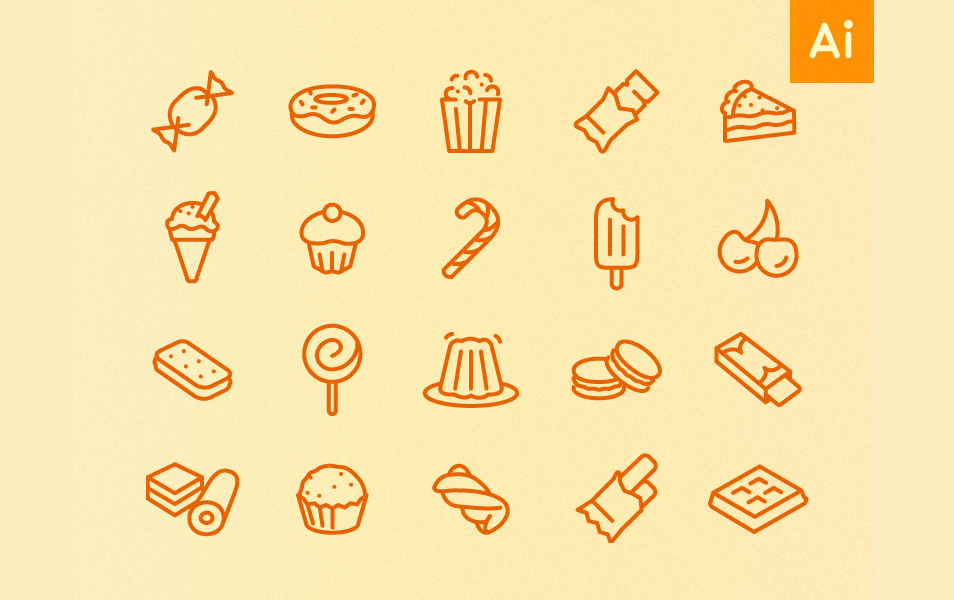 Free BBQ Icons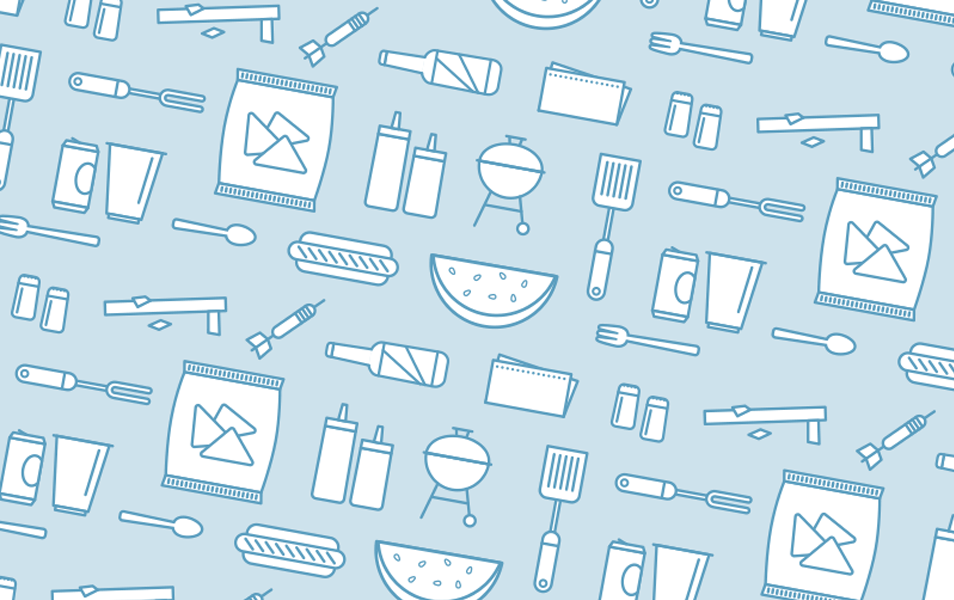 Free Flat Shadows Icon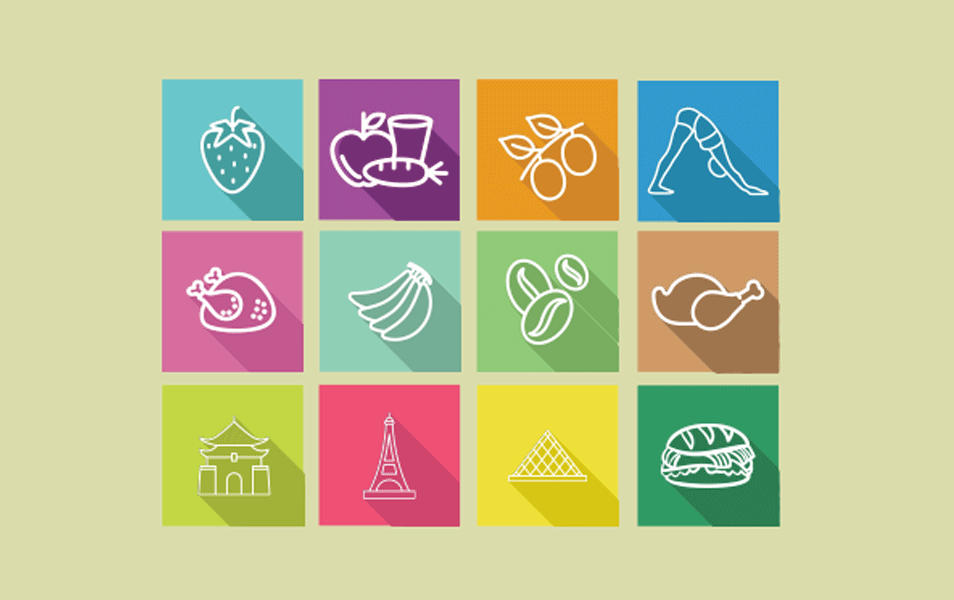 Favourite Meals Free Vector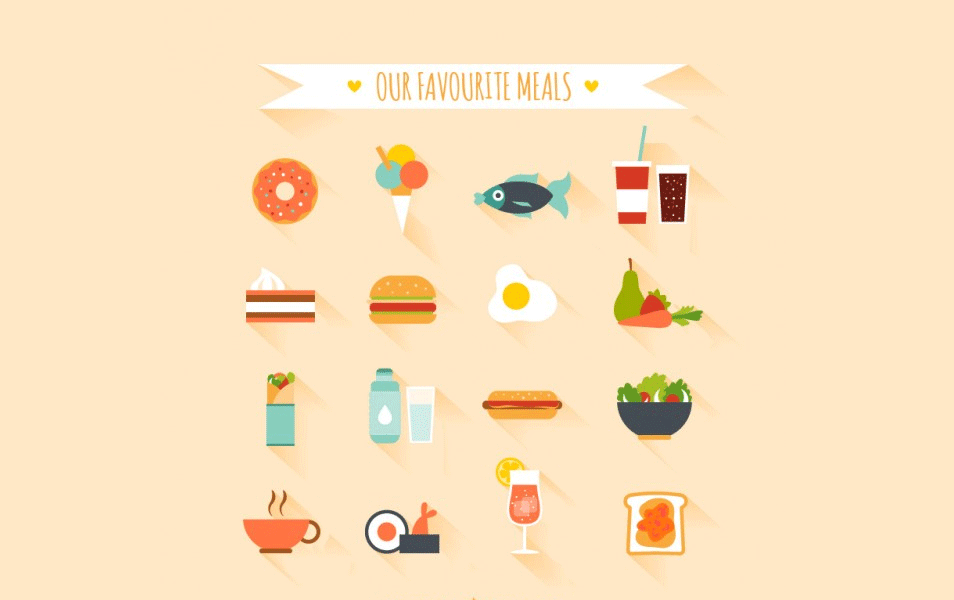 Barbecue Flat Icon Set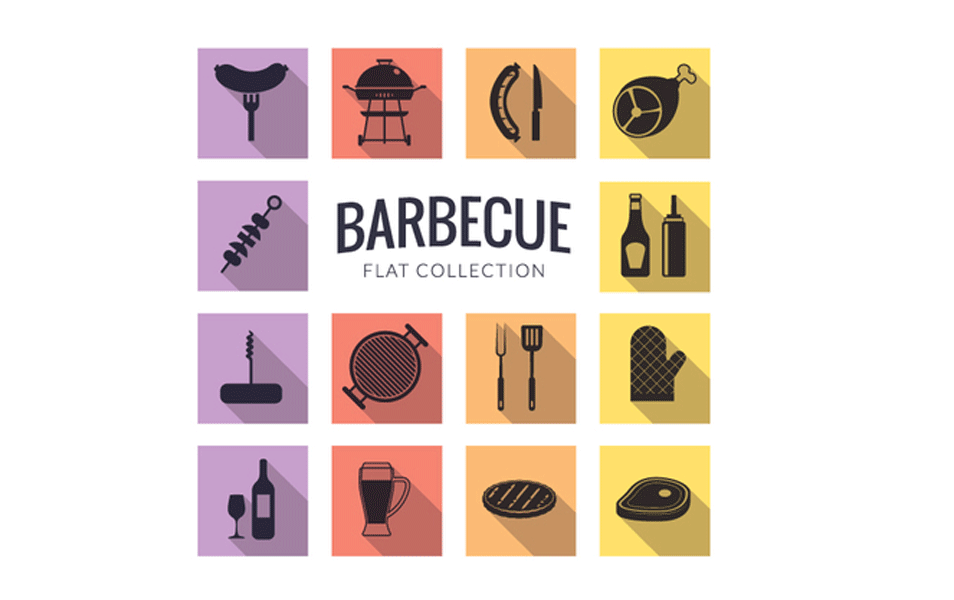 Food Mockup Templates
Food Packaging & Branding MockUps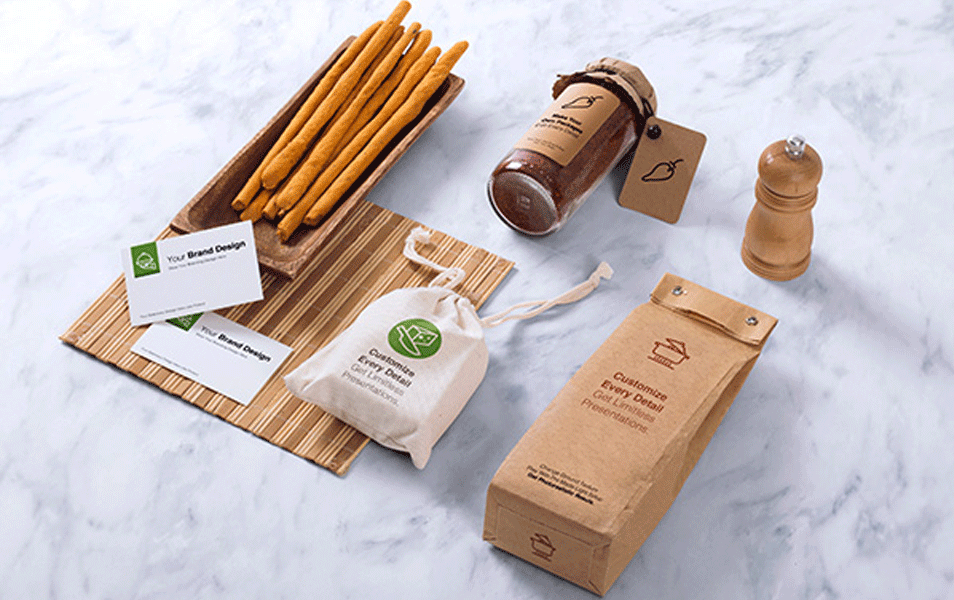 2 Restaurant & Bar Mockups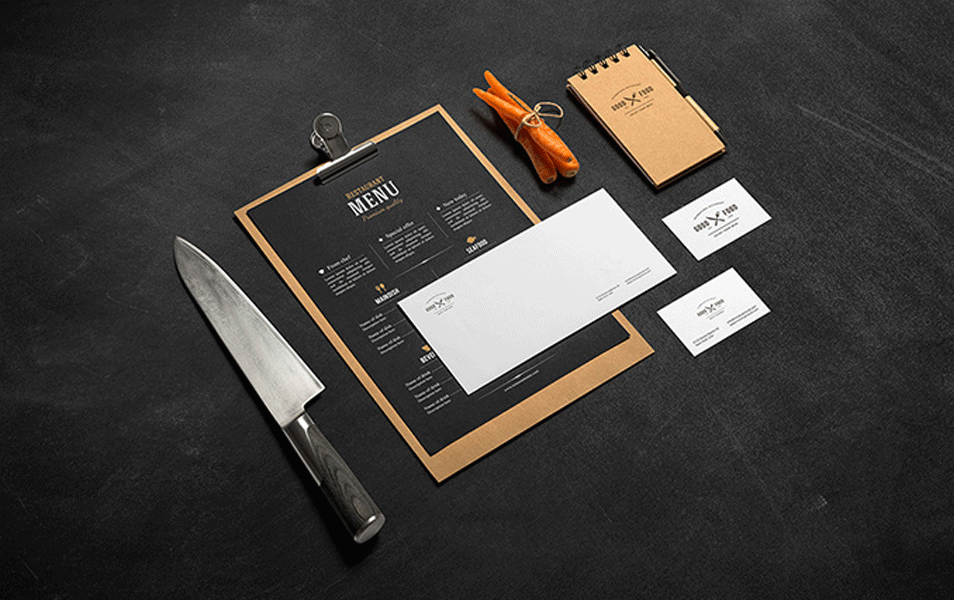 Disposable Food Container Mockup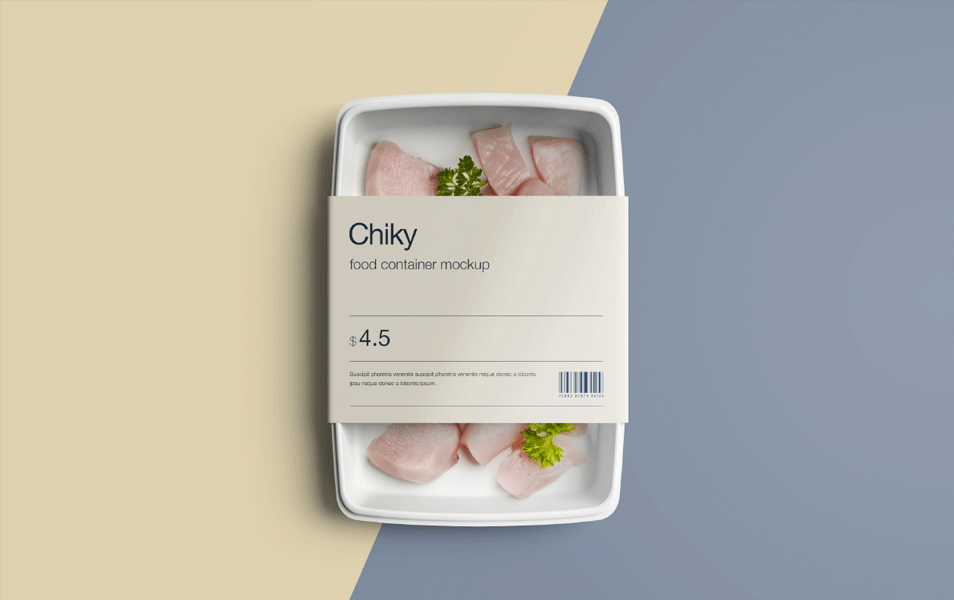 Food Branding Mockup PSD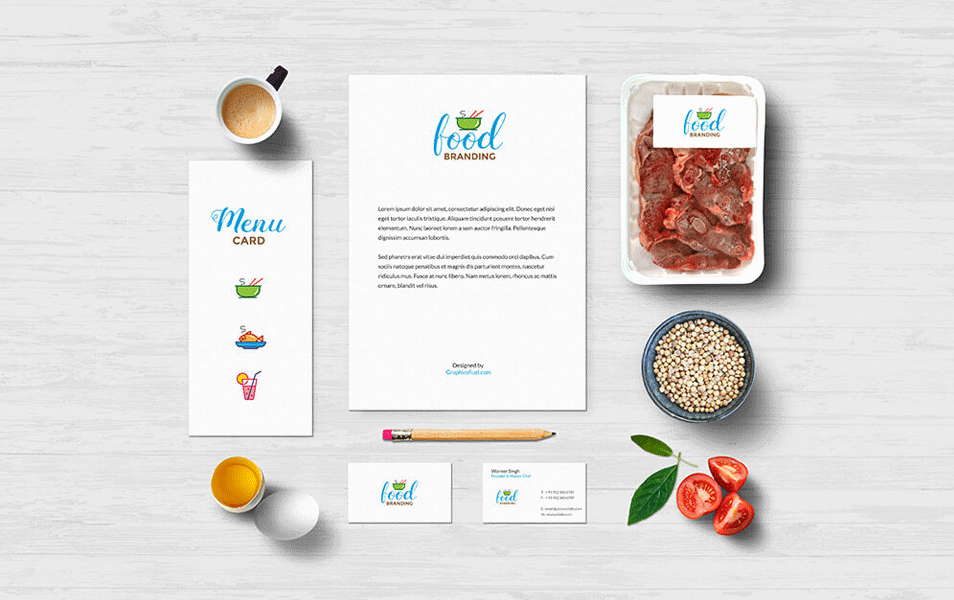 Fast Food Menu Trifold Brochure Free PSD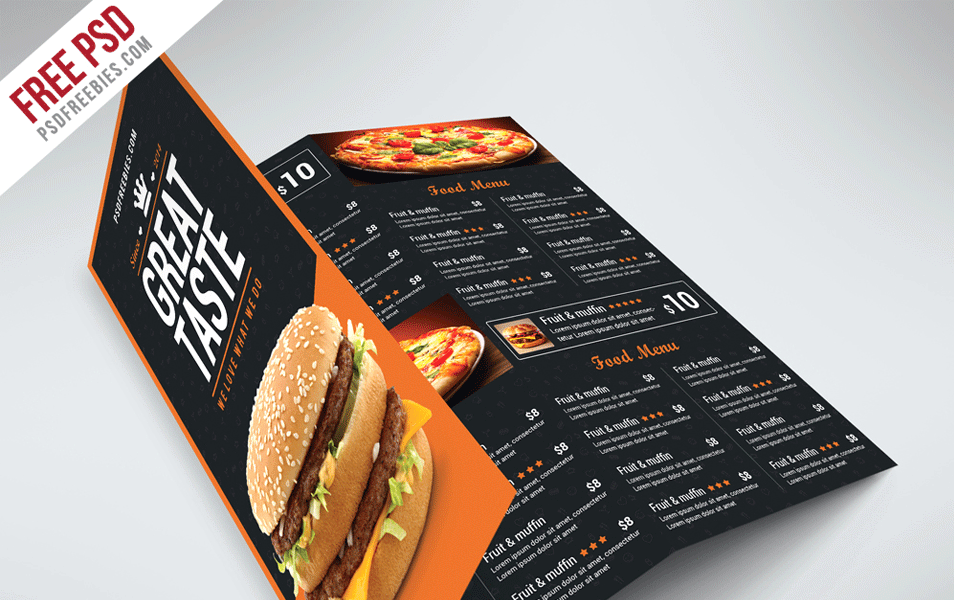 Hero Header Scene Mockup PSD Templates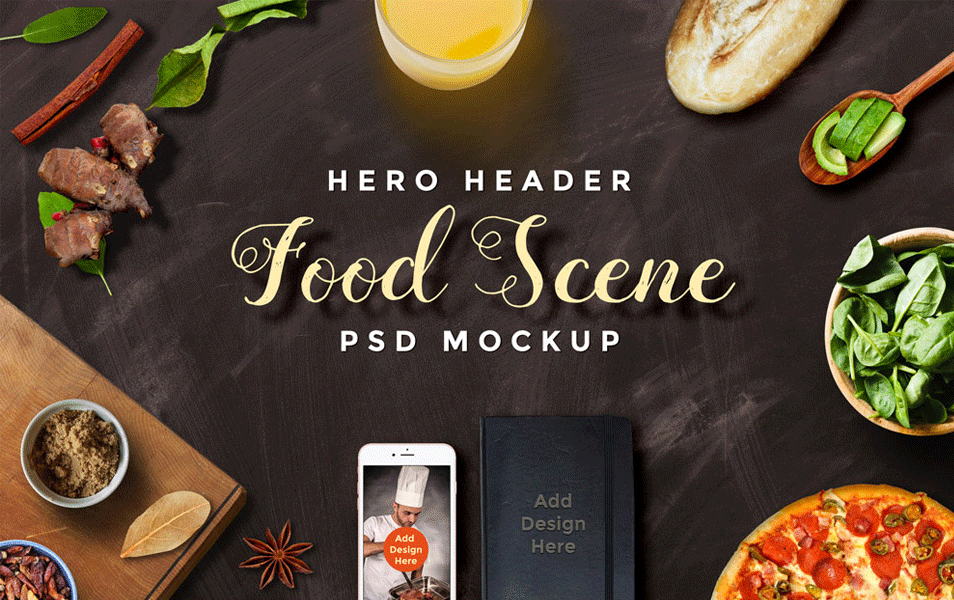 Restaurant Menu Mockup Free PSD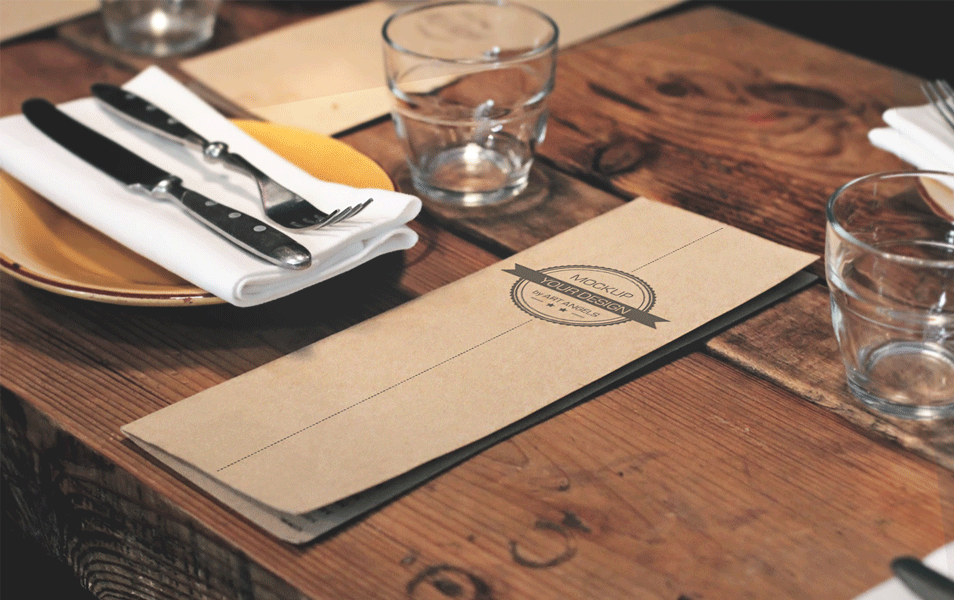 iPhone Photography MockUp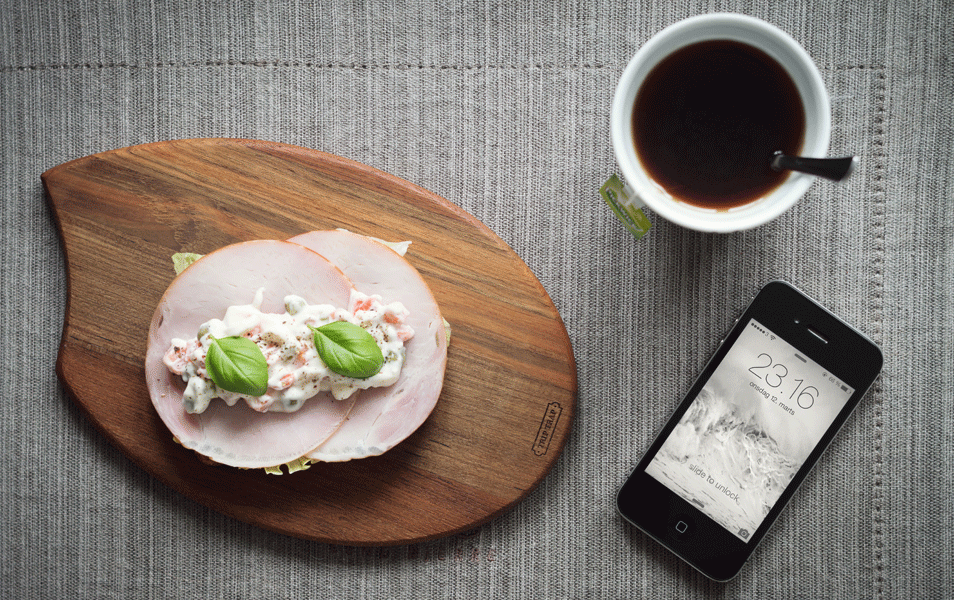 Organic Food Mockup – Vegetables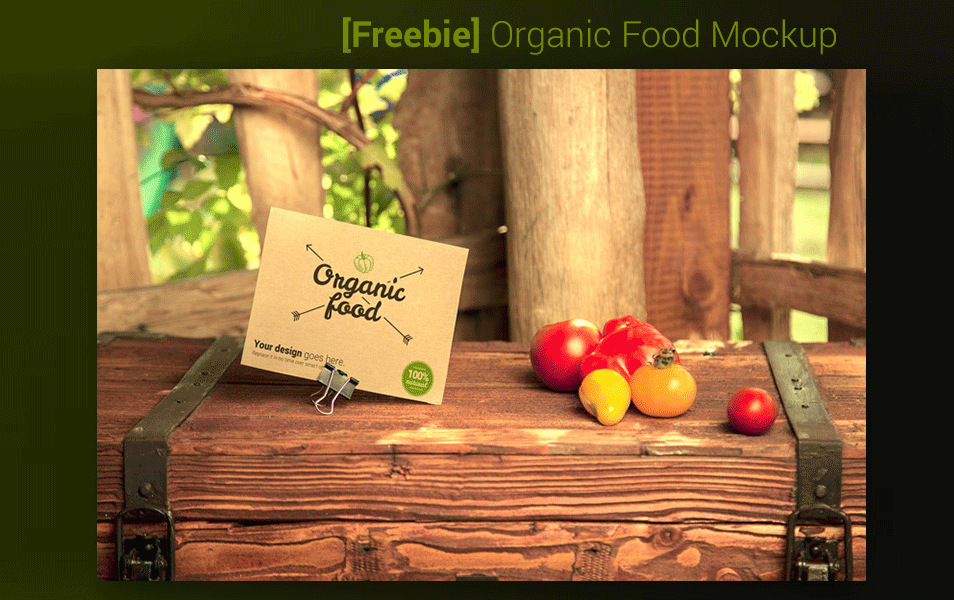 Free Food Can Mock-Up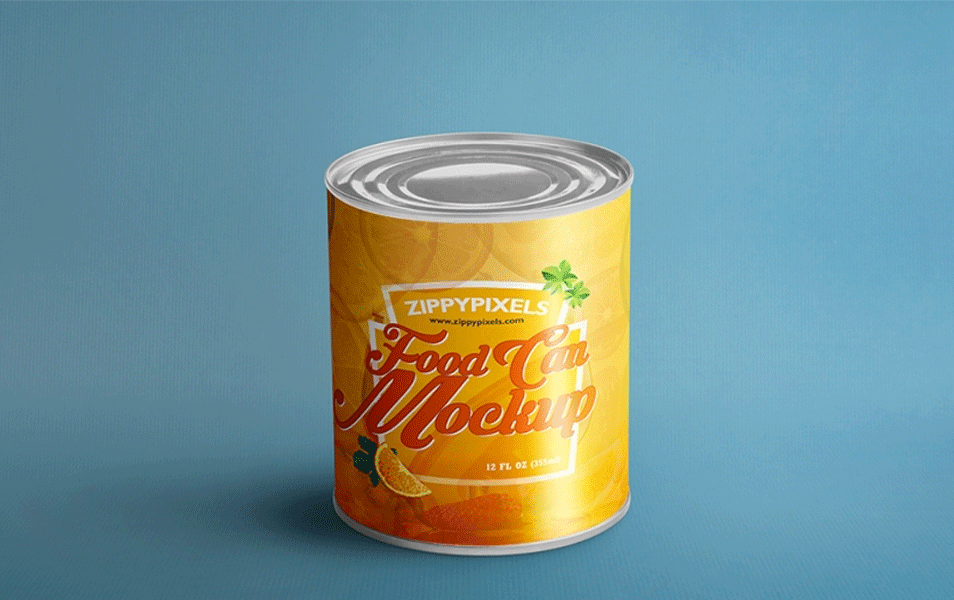 The Coffee Cup Mockup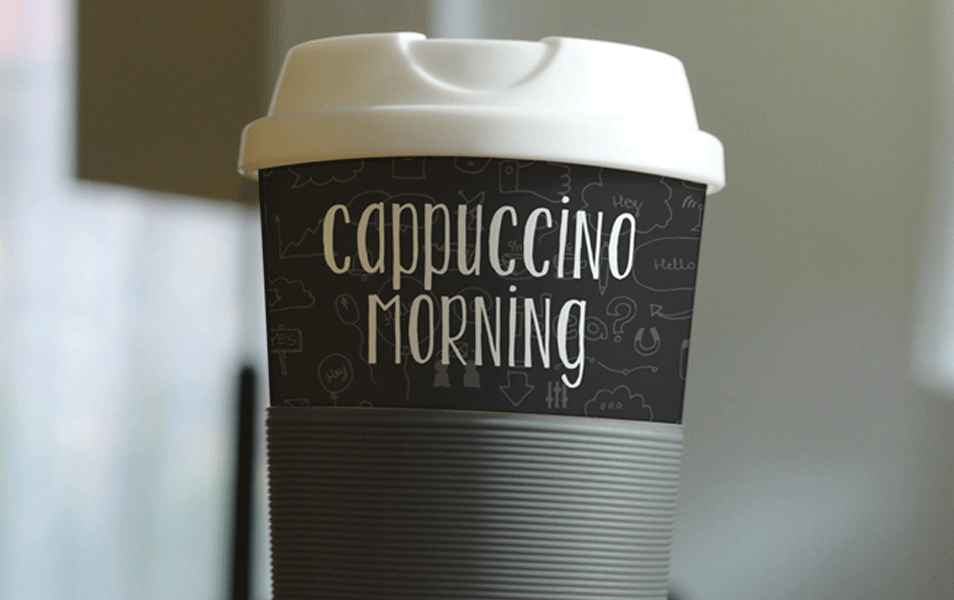 Organic Food Mockup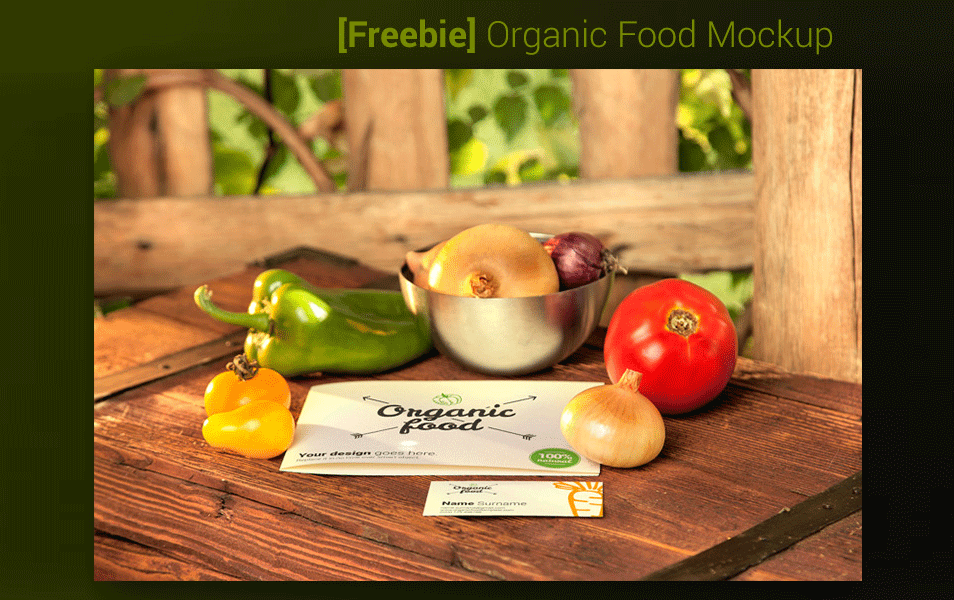 Restaurant mockup FREE PSD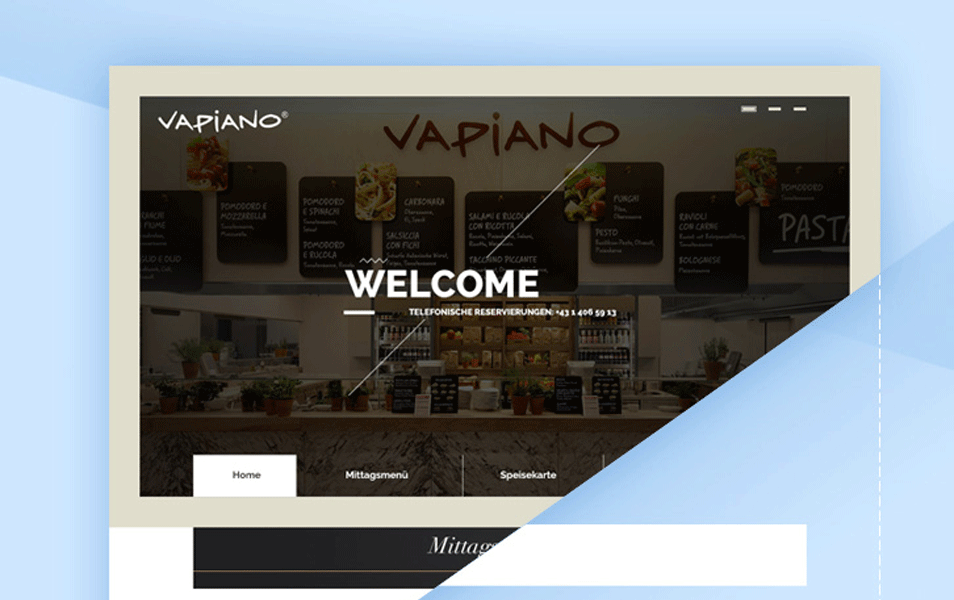 Restaurant Menu and Branding Mockup in green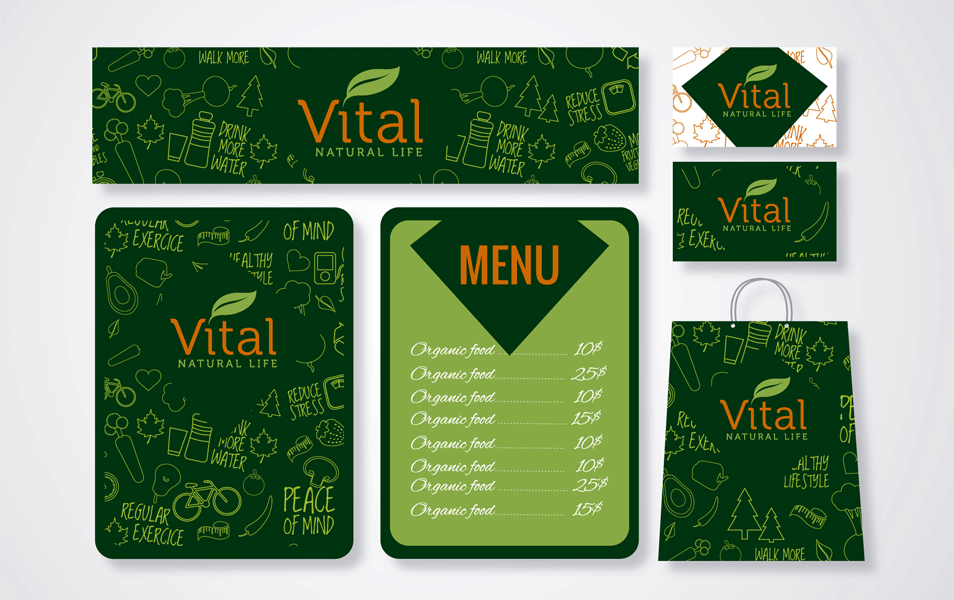 Chefs Application Mockup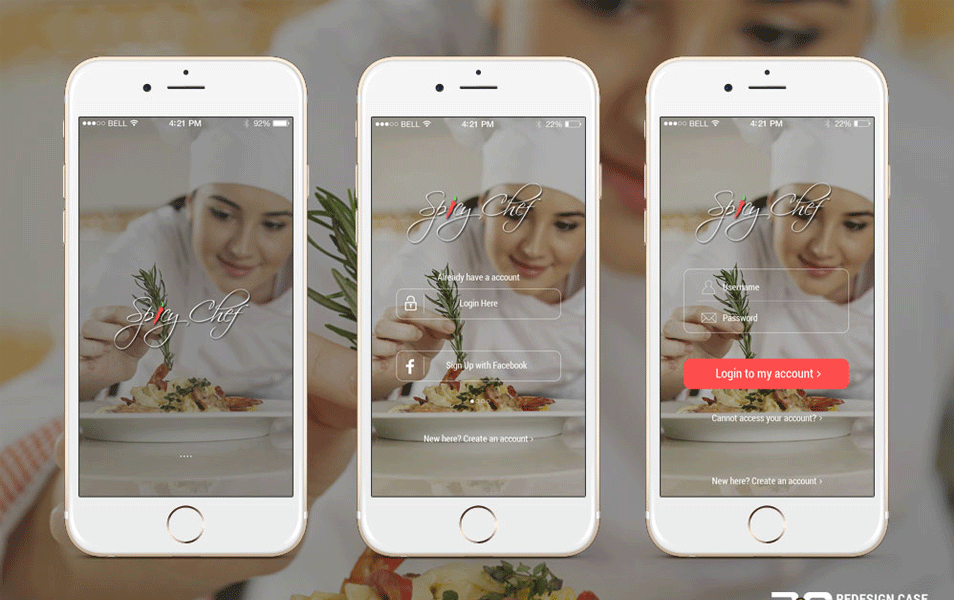 3 Free Outstanding Coffee Cup Mockups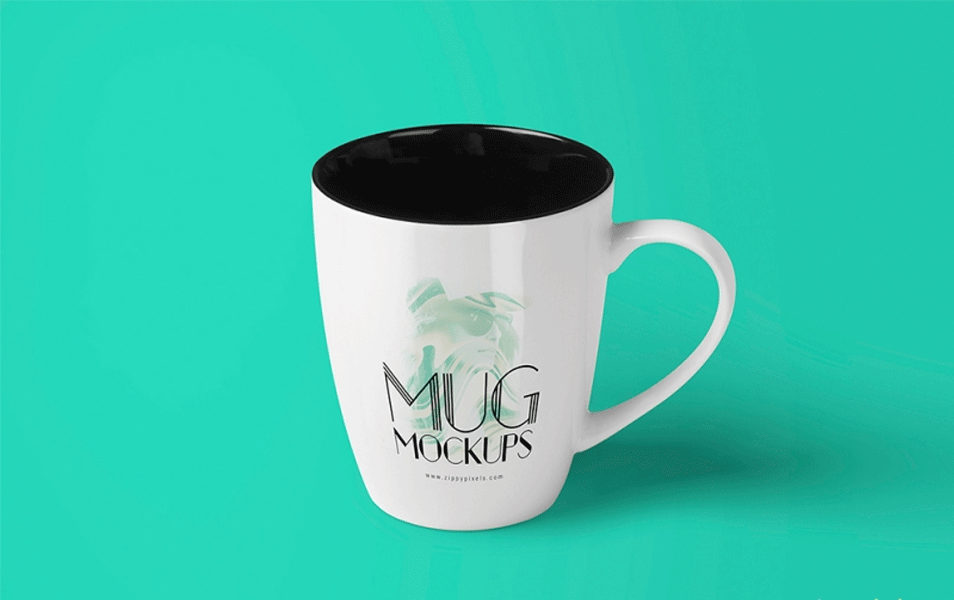 Standing Pouch Free Mockup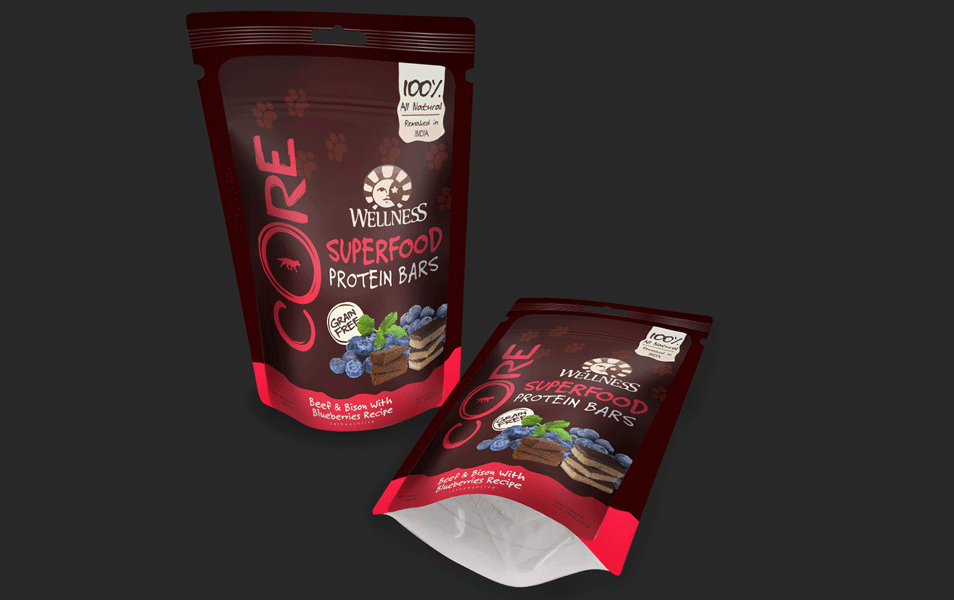 Free Refreshing Soda Can Mockup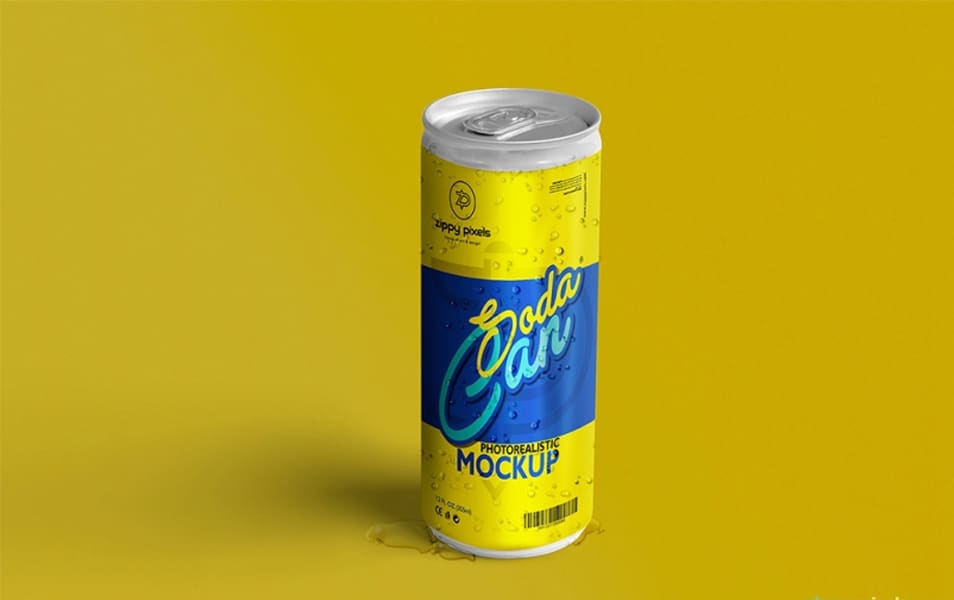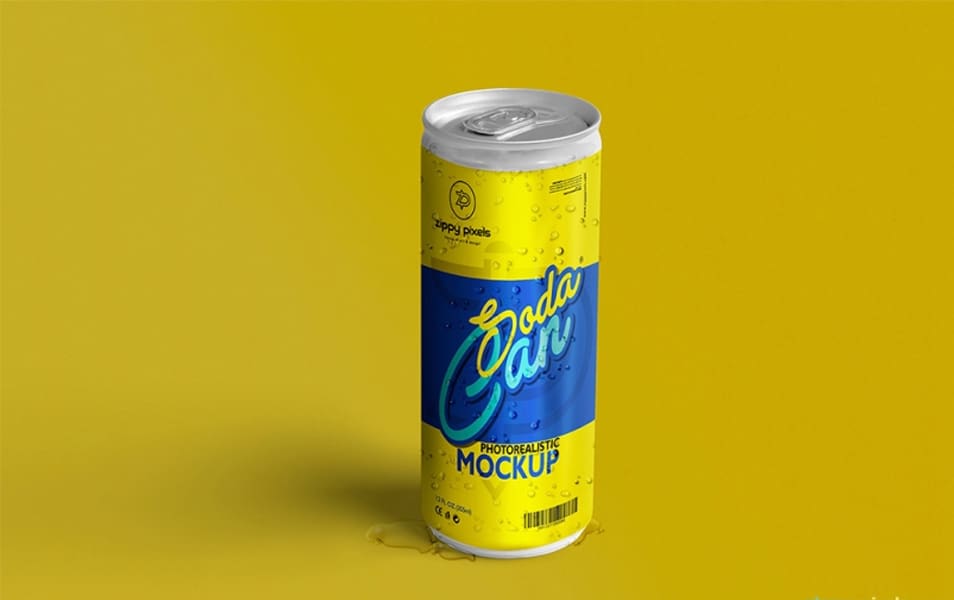 Free Awesome Coffee Mug Mockup PSD's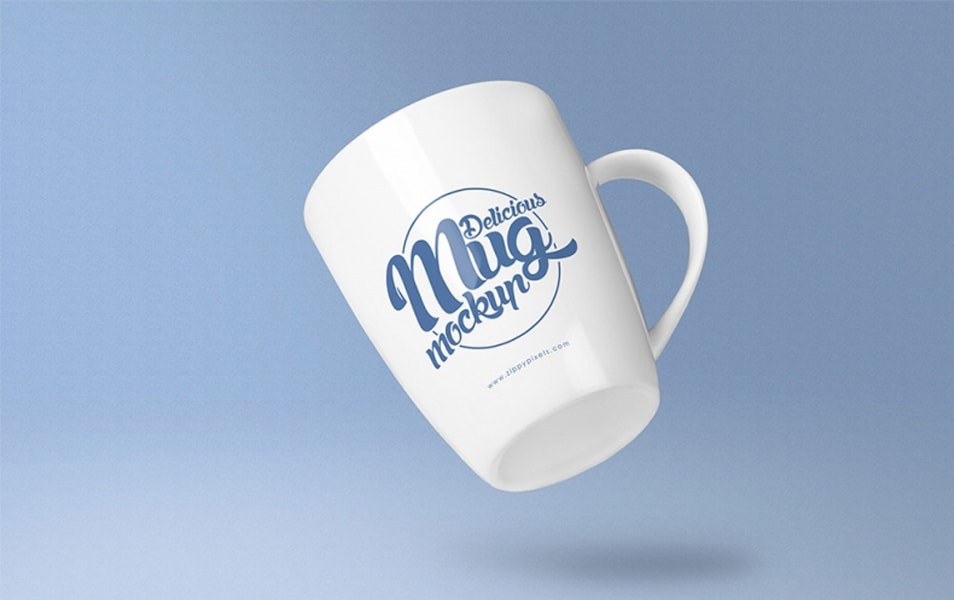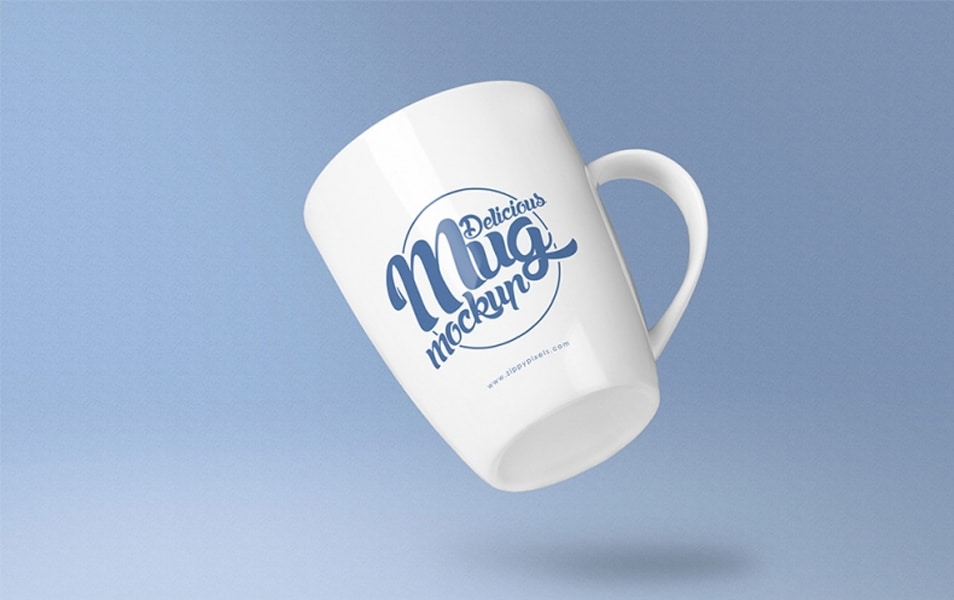 Tableware Psd Mockup Vol3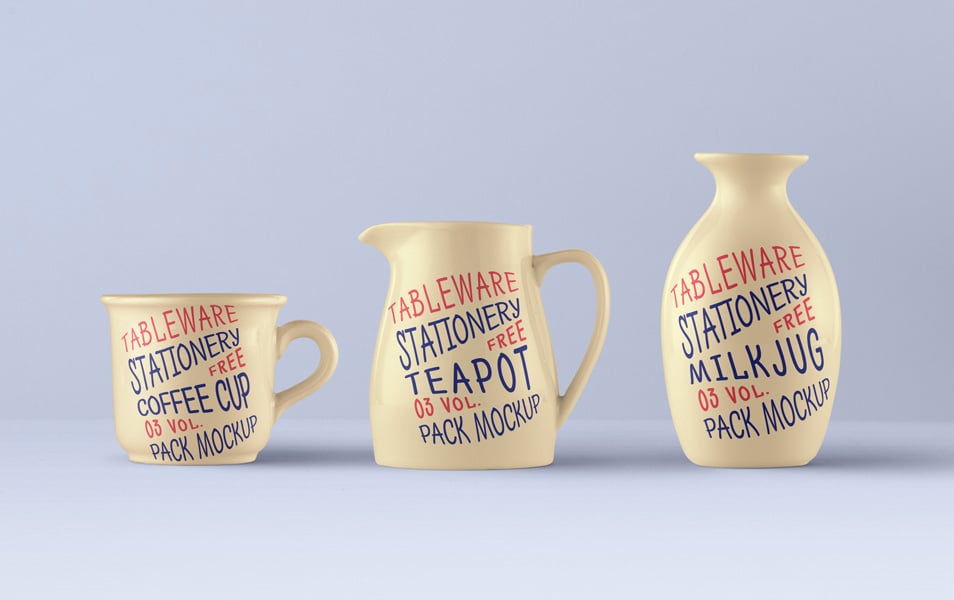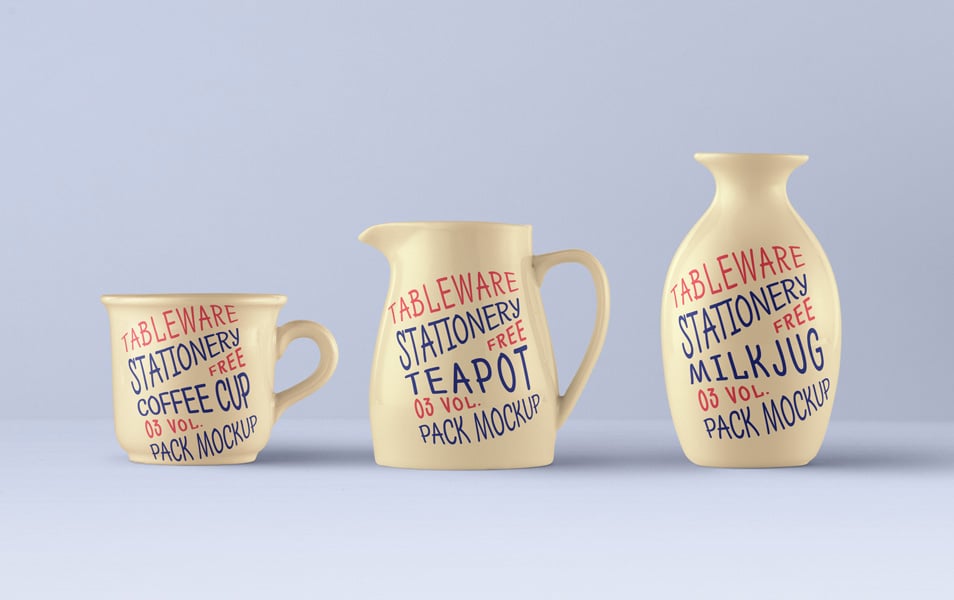 Coffee Cup In Hand MockUp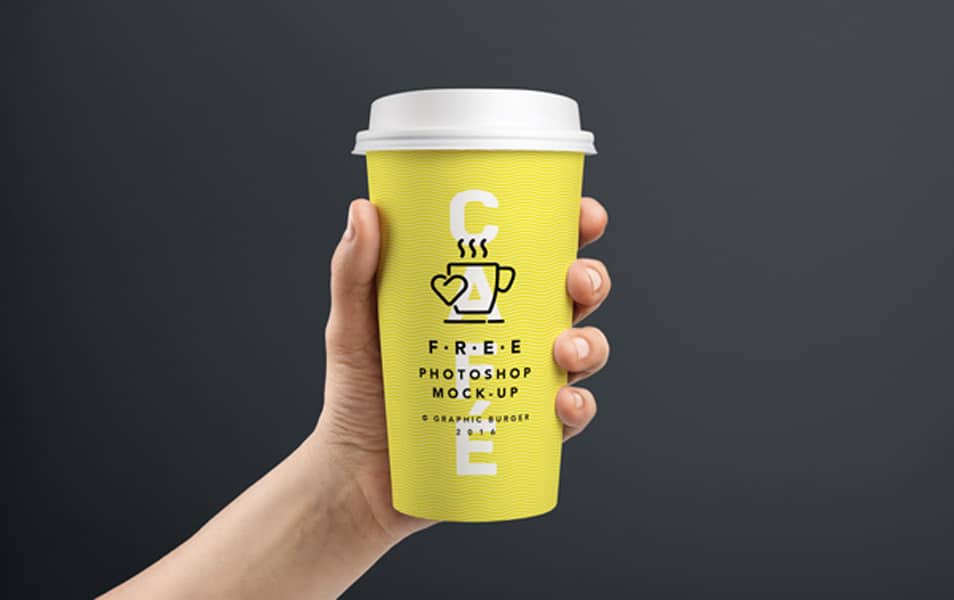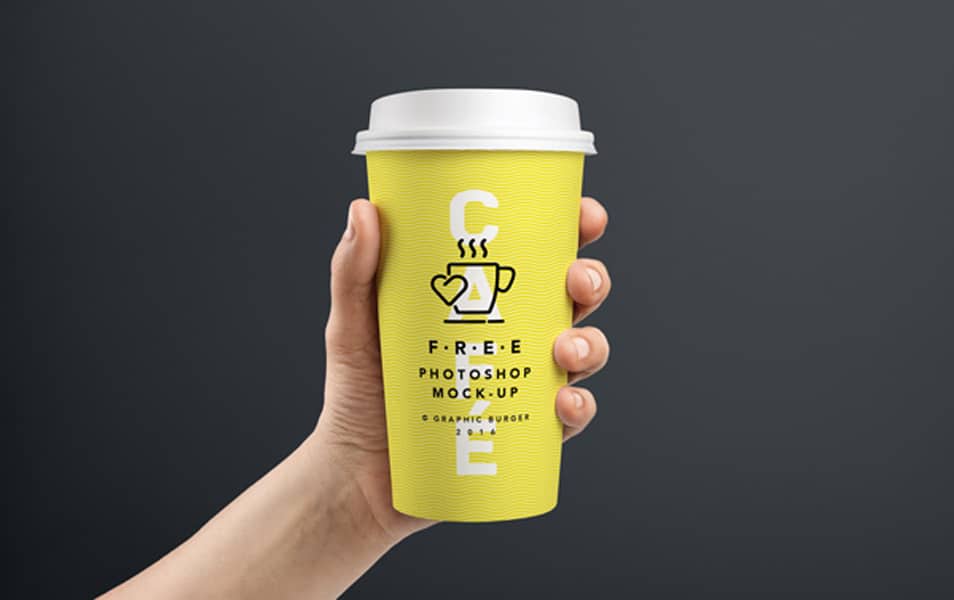 Free Glass Jar Mockup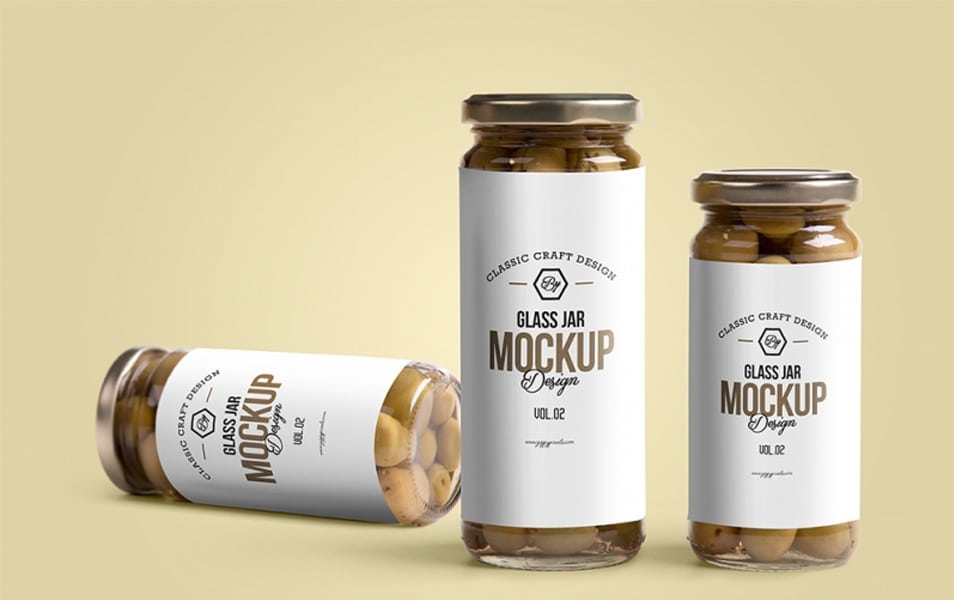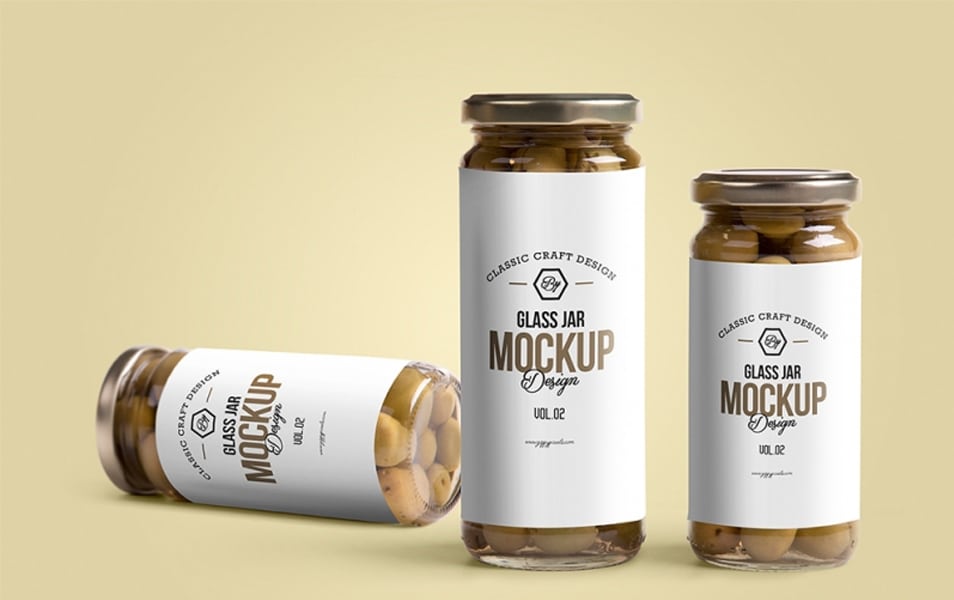 Free Delightful Jam Jar Mockup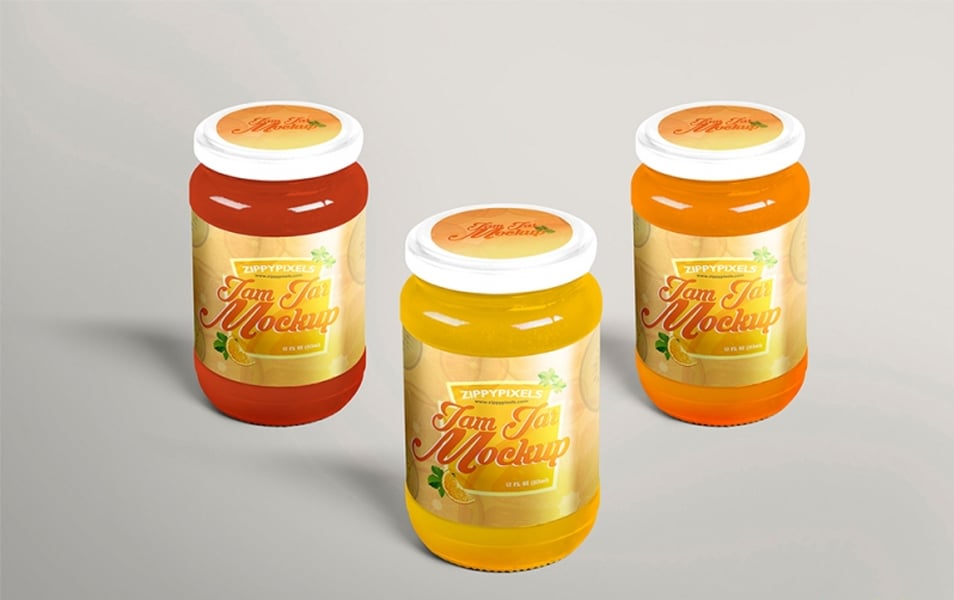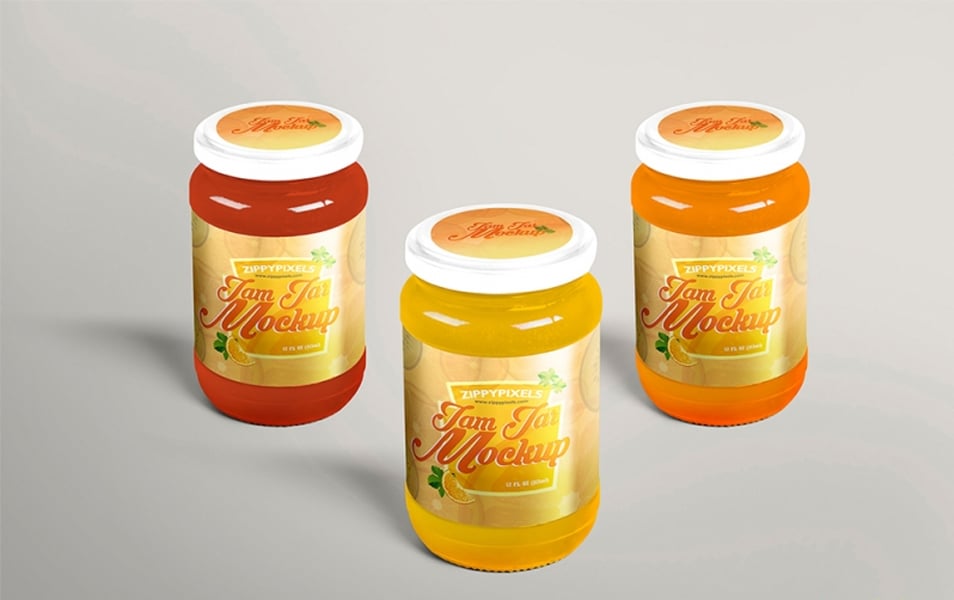 Display Mockup Wine Bottle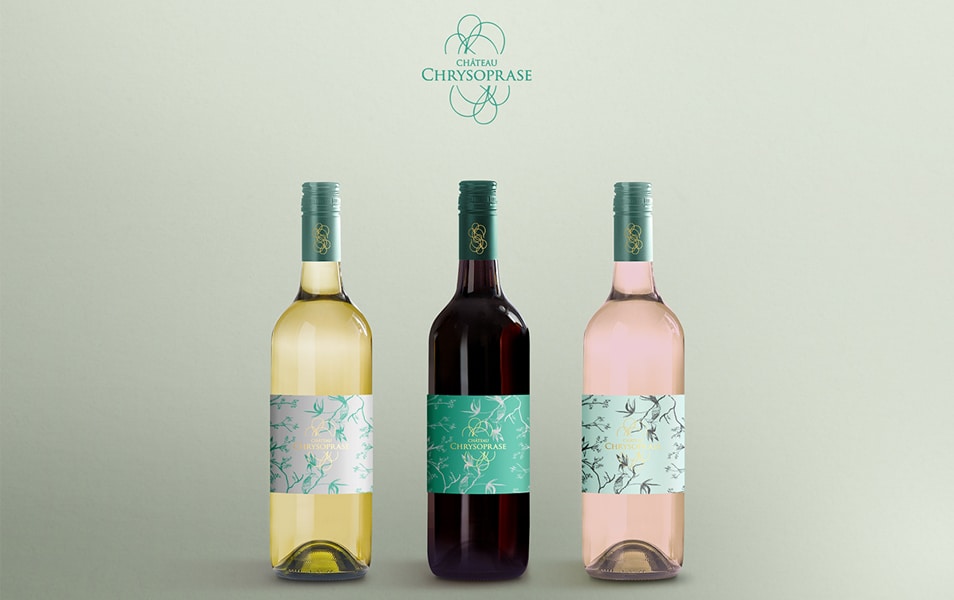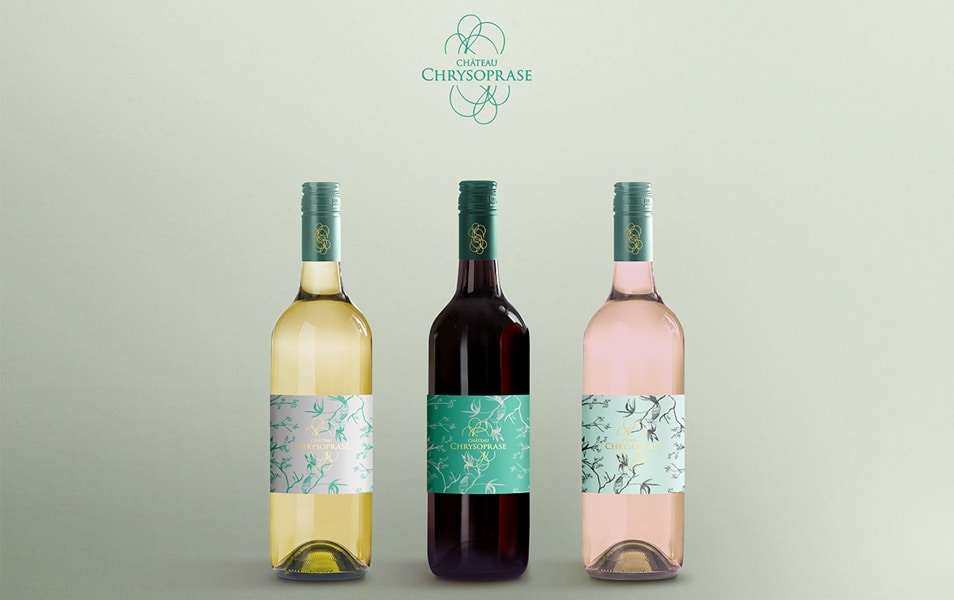 Bismah Cheese Pops Re-Design Free Mockup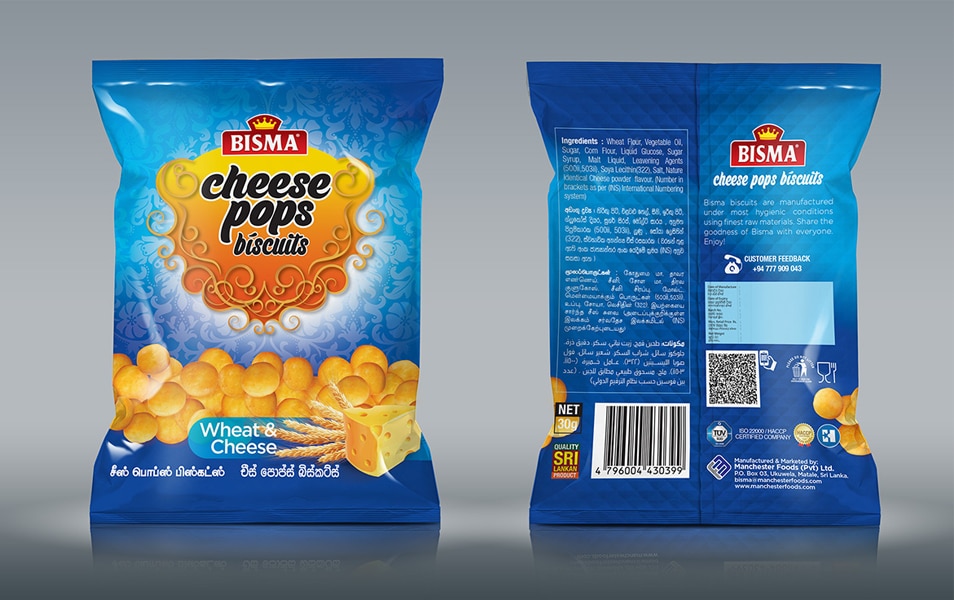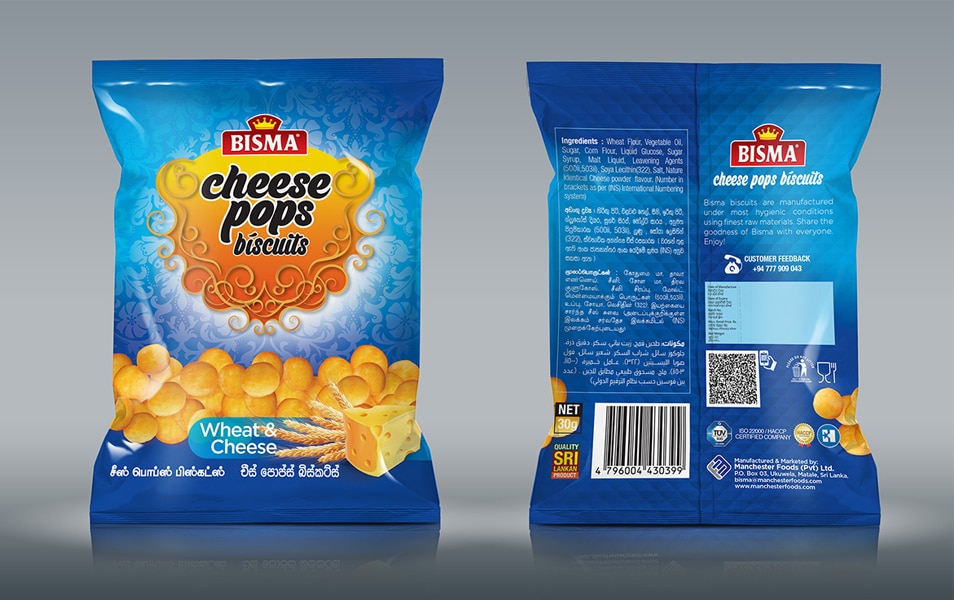 Milk Carton Free Mock-Up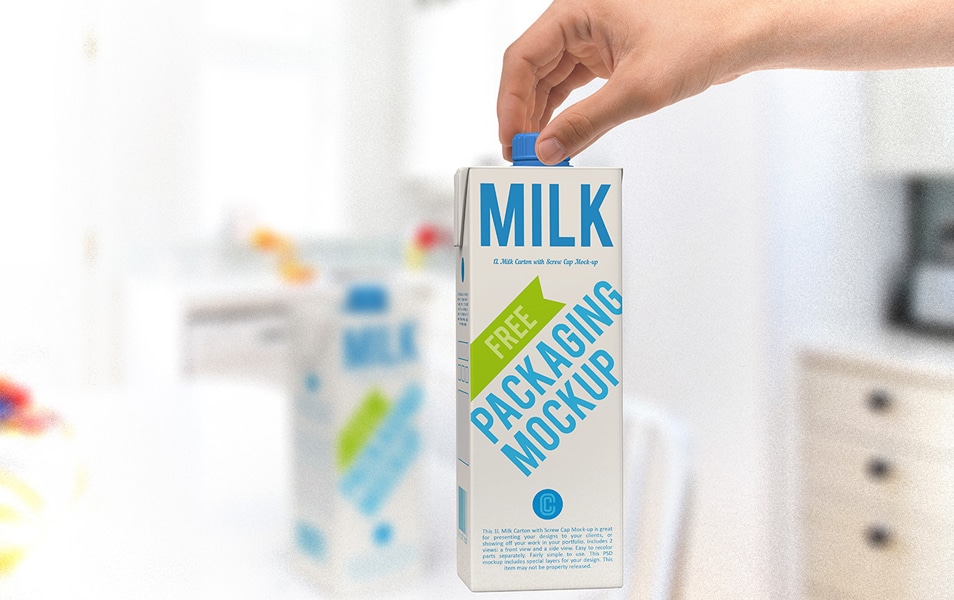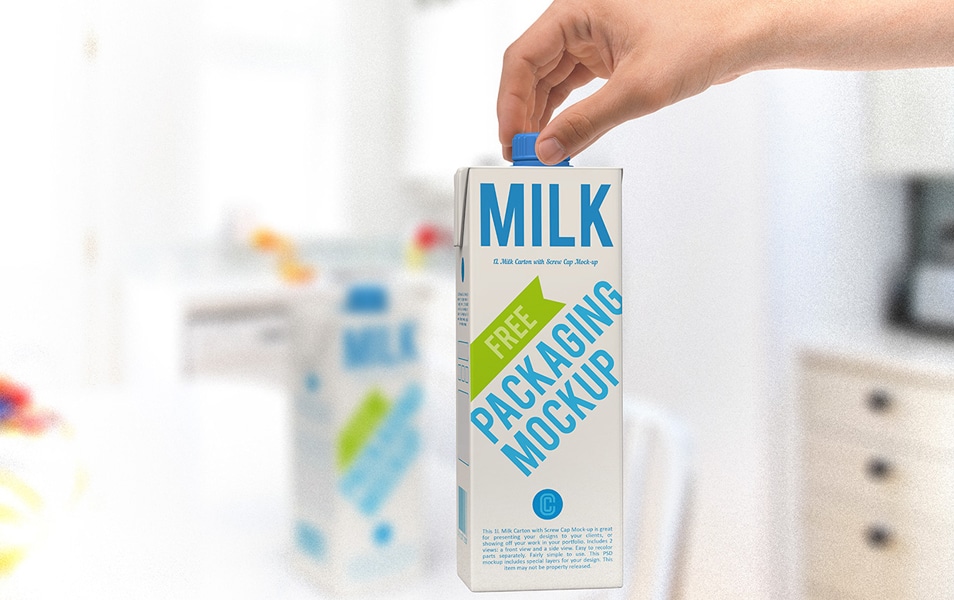 Coffee Cup Branding Mock up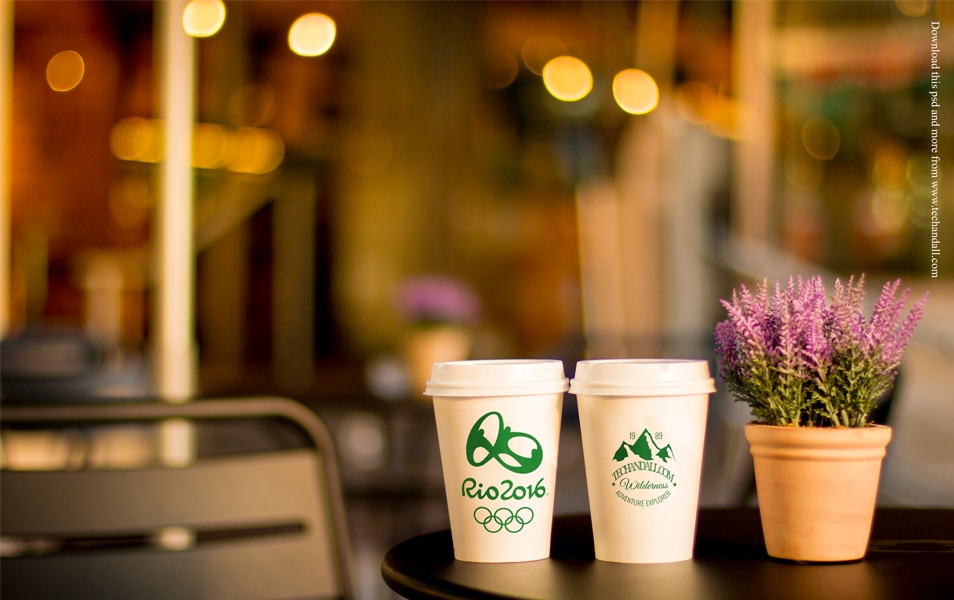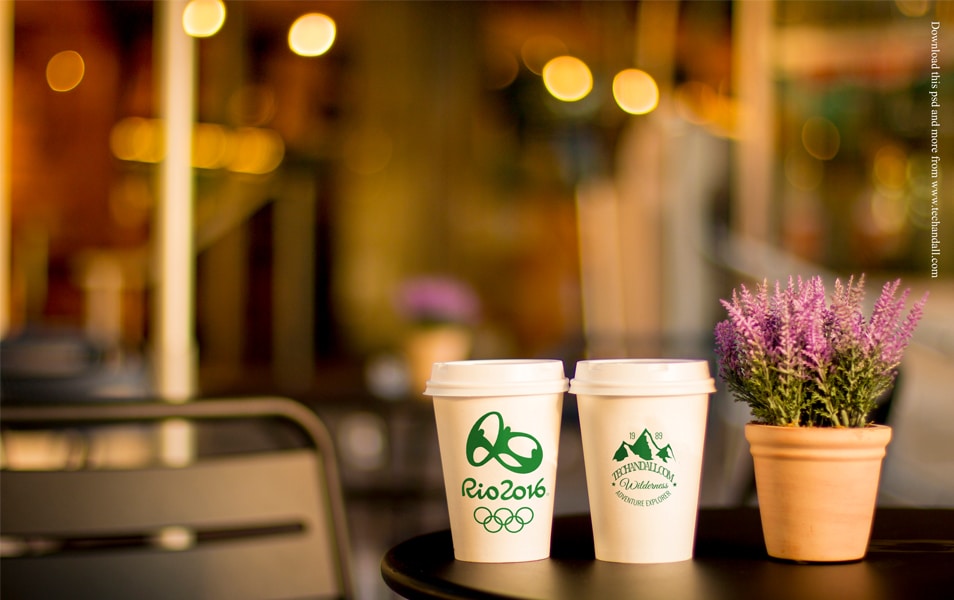 Classic Beer Bottle PSD Mockup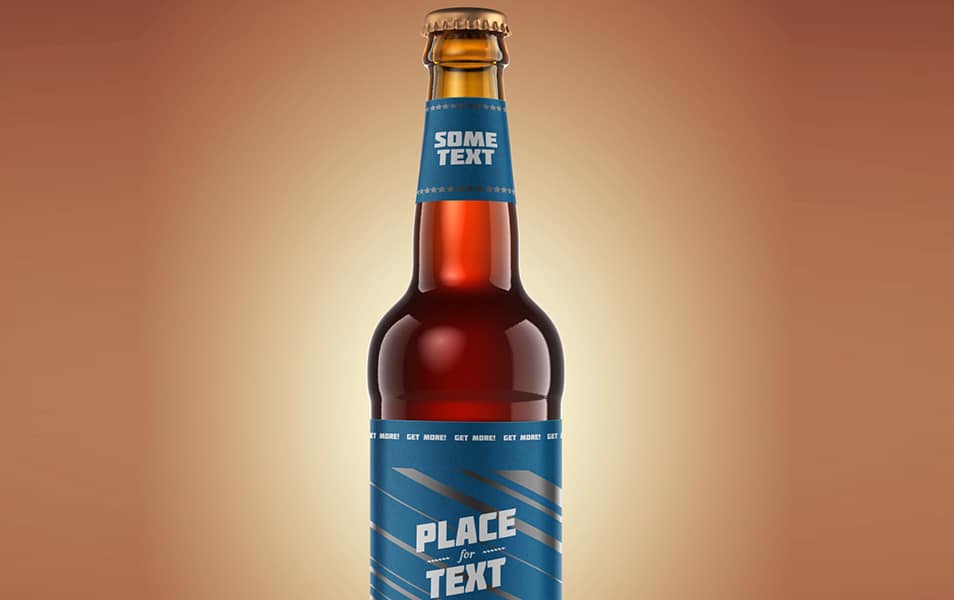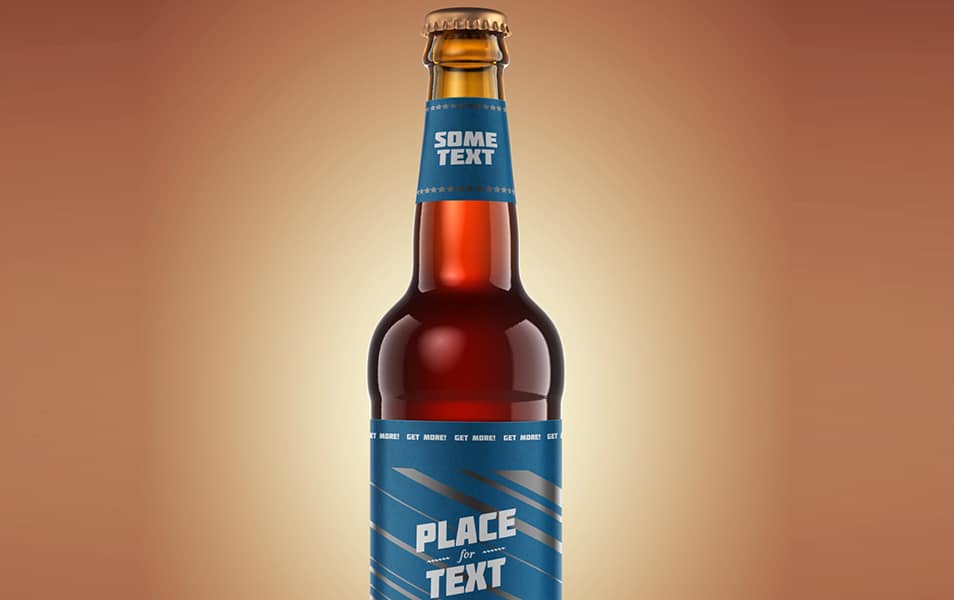 4 Side Sealed Sachet Package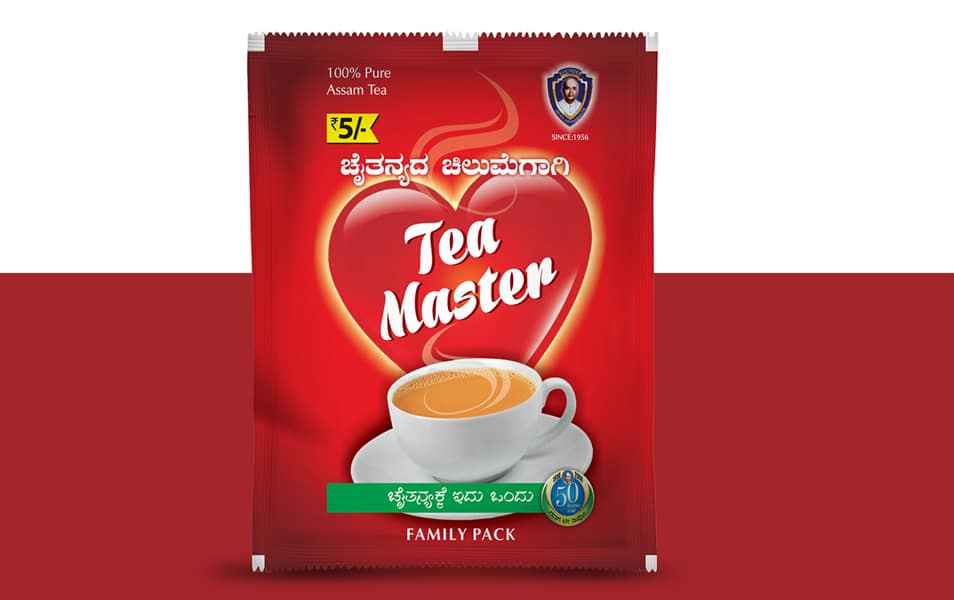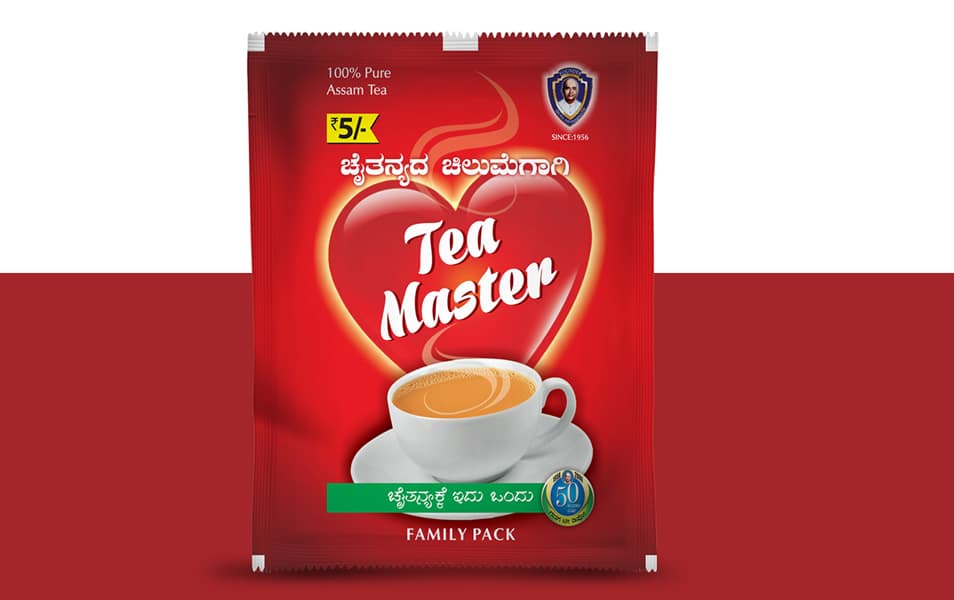 Paper Coffee Cup PSD Template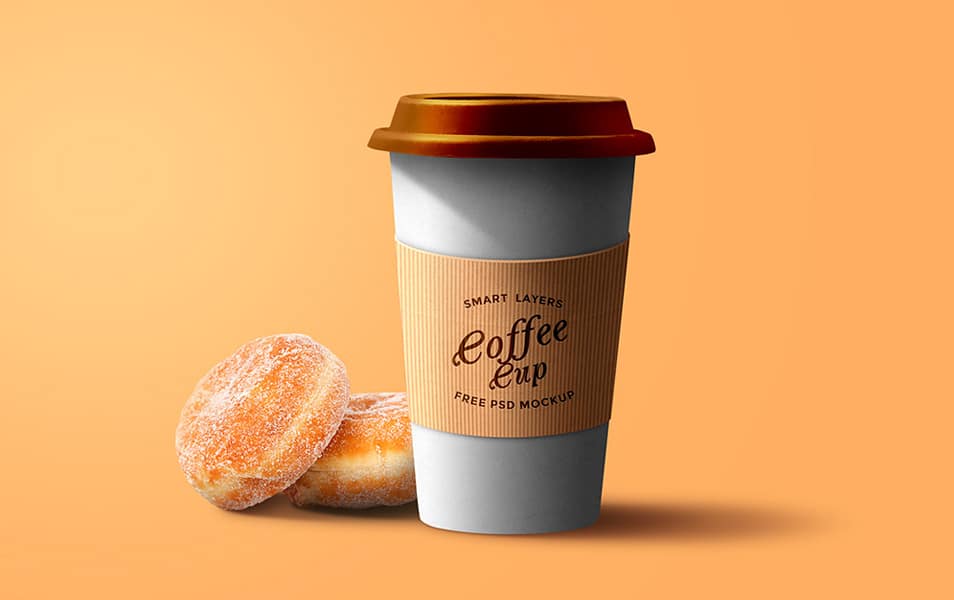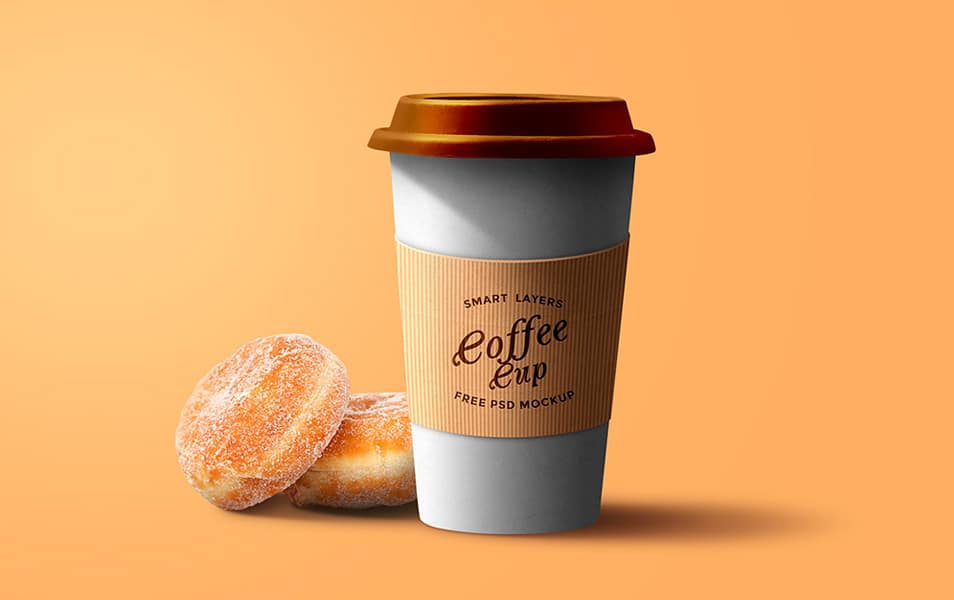 Black Wine Bottle with Box Mockup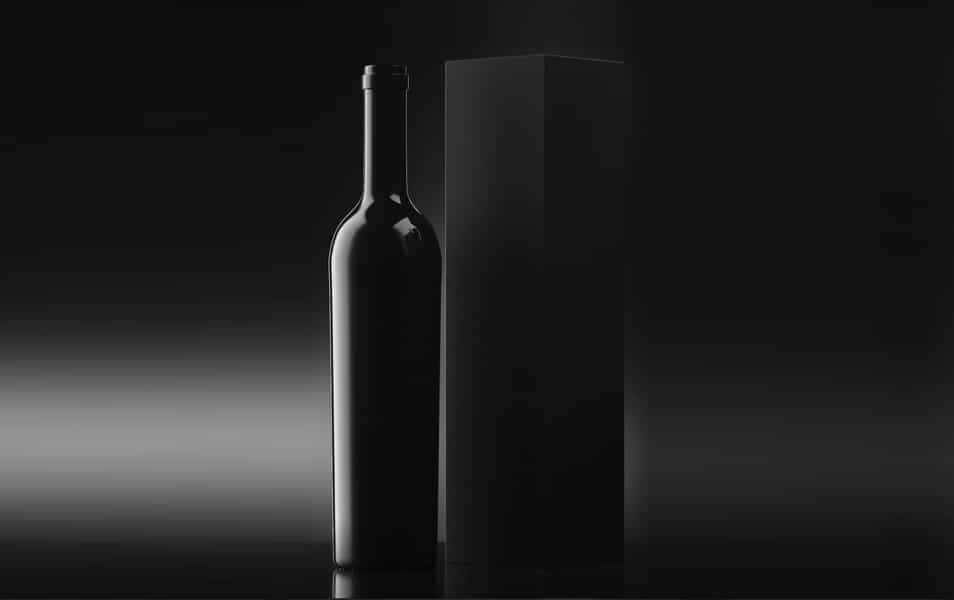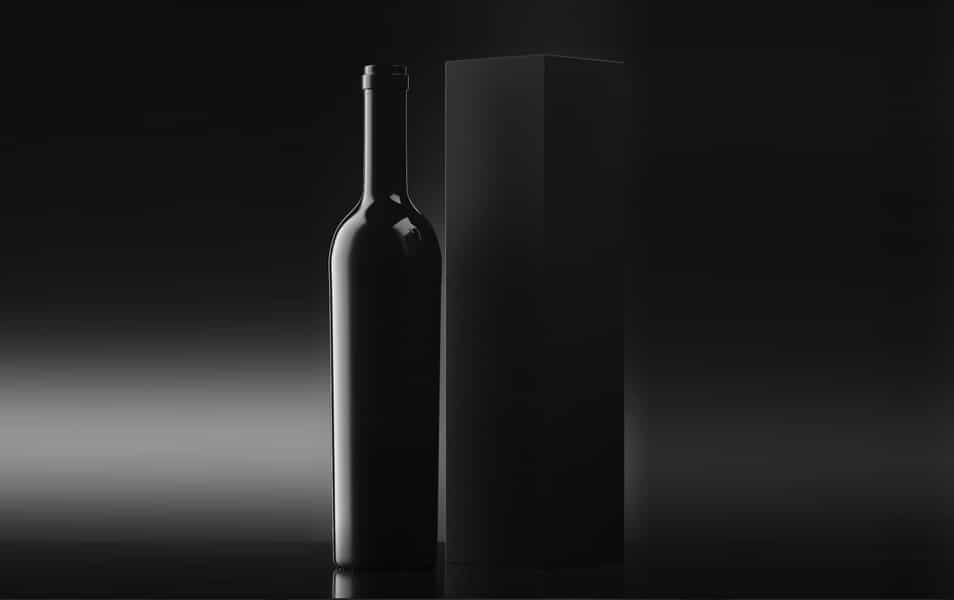 Disposable Cup Mockups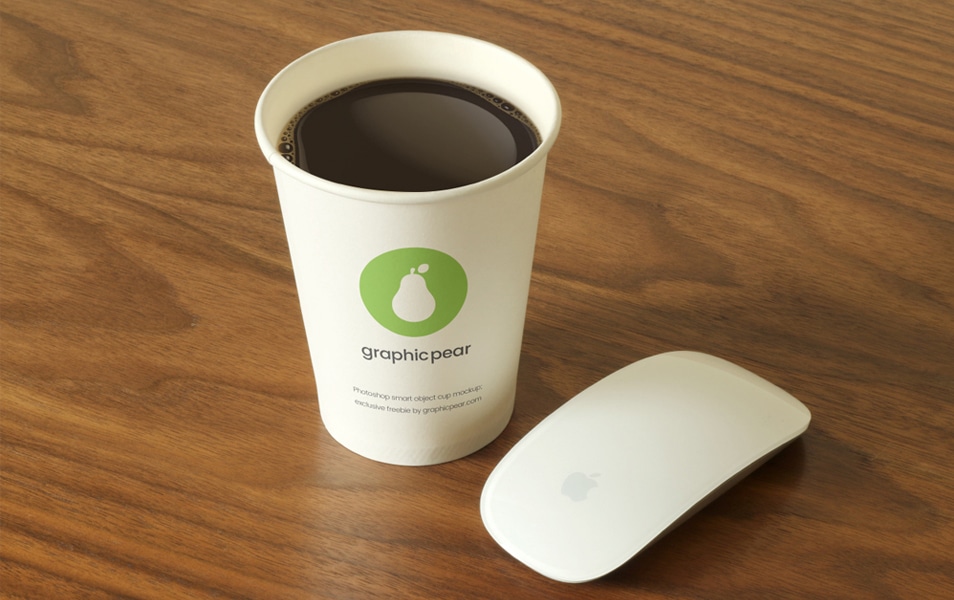 Protein Jar Packaging Mockup Free PSD Graphics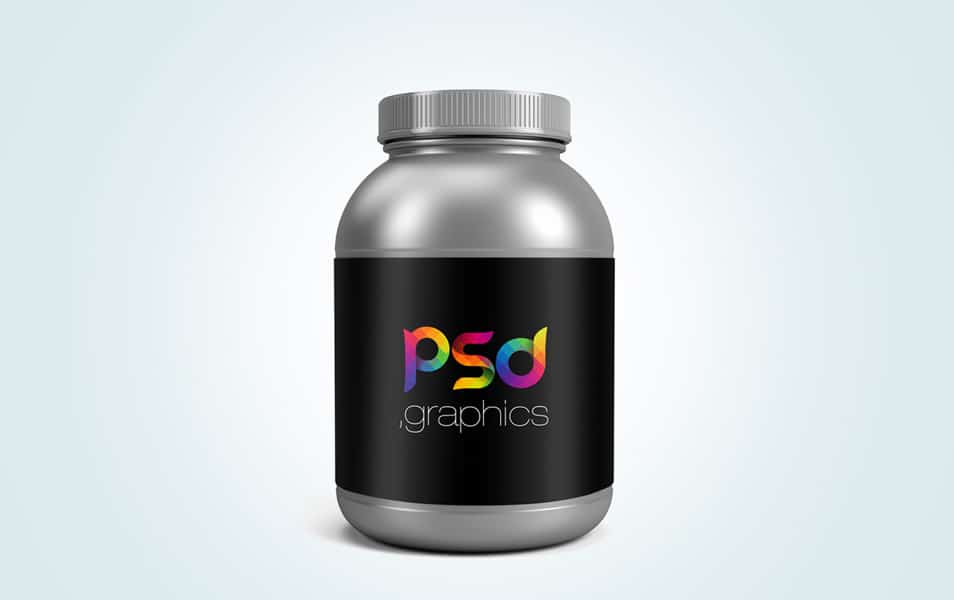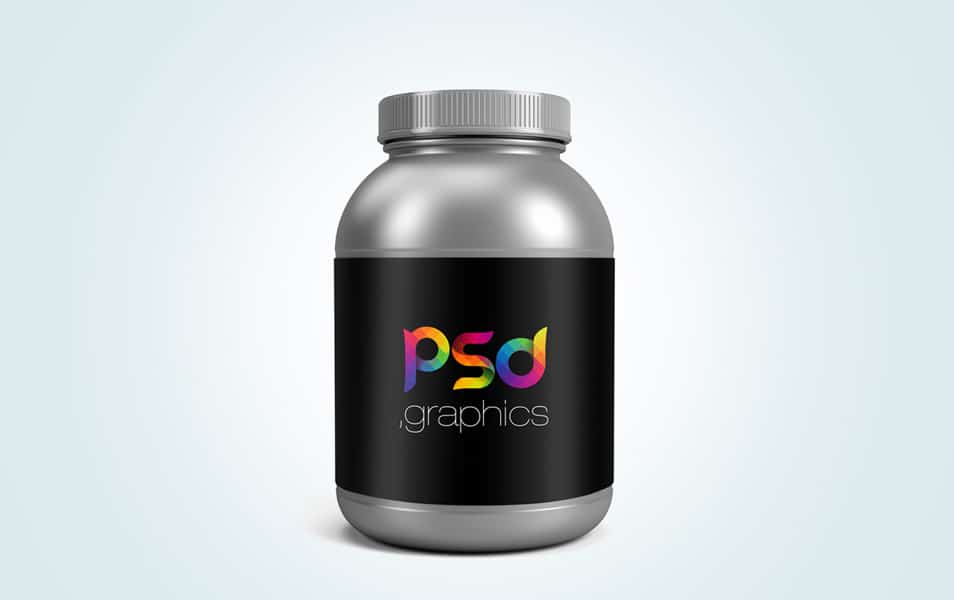 Mason Jar Mockup PSD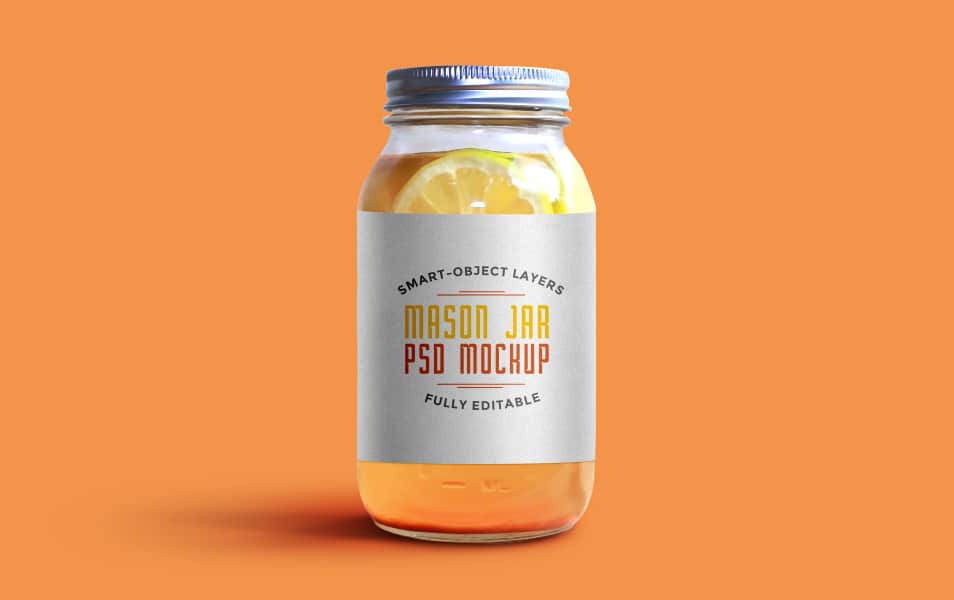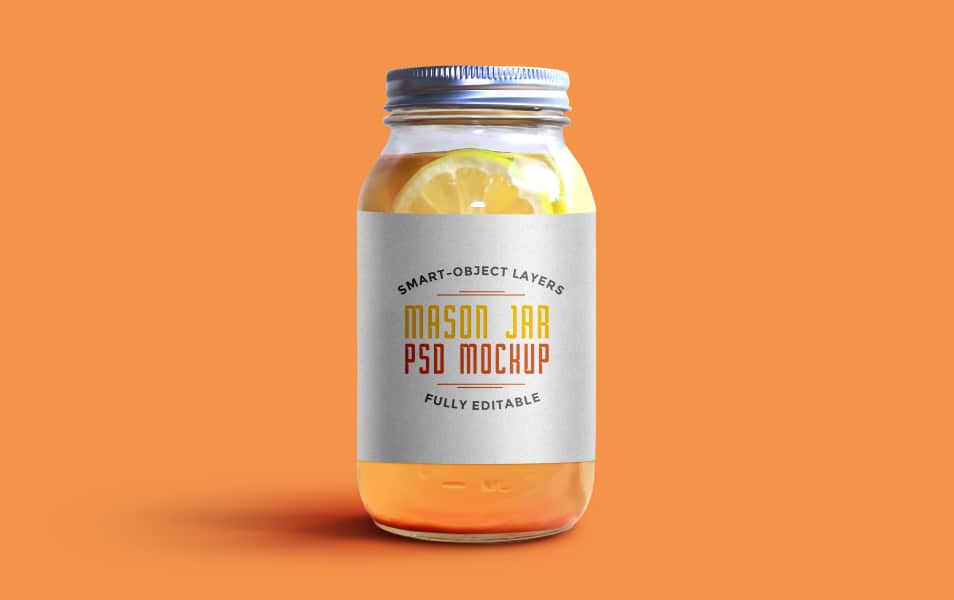 Free Black & Tan Beer Mockup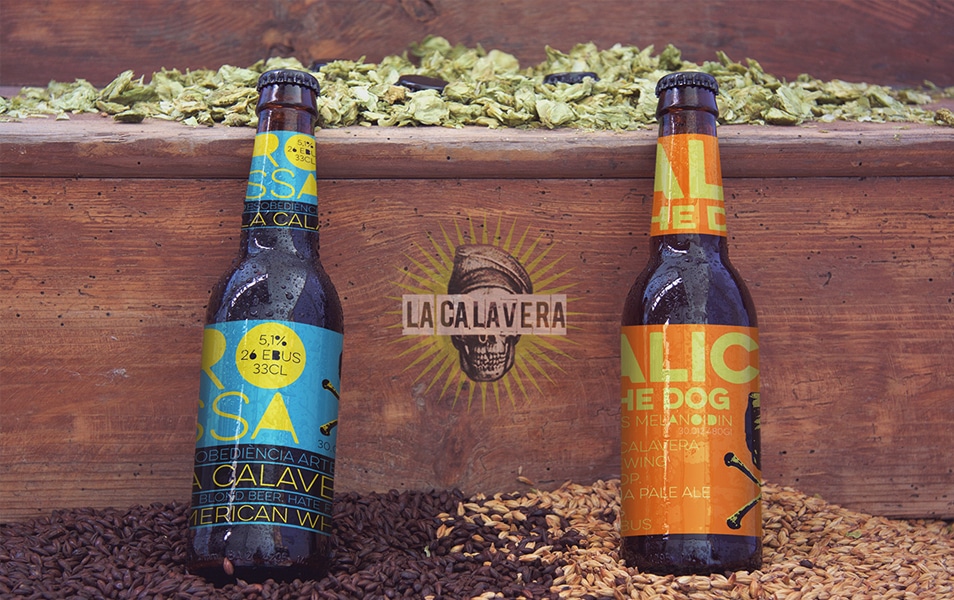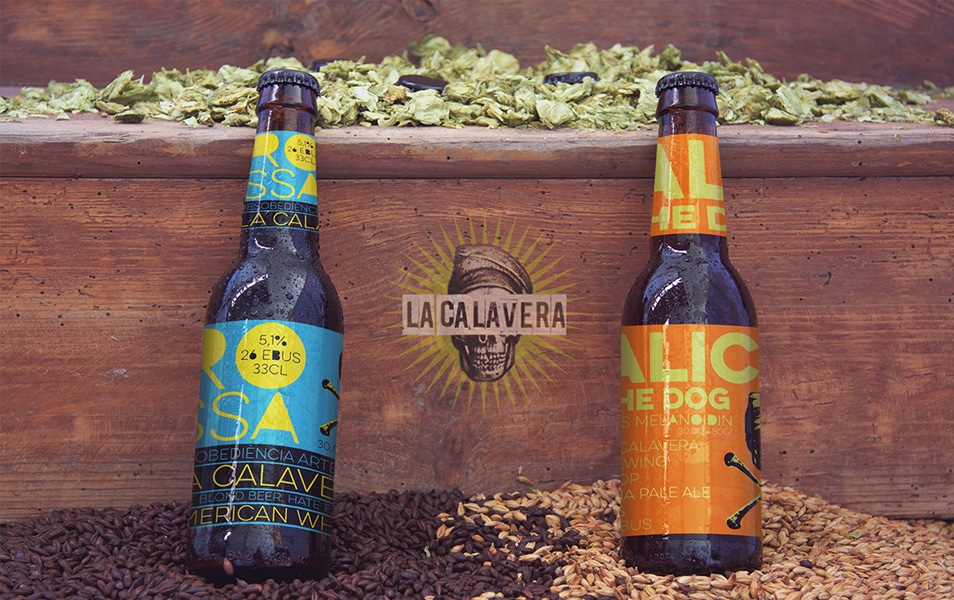 Free Mug Mockup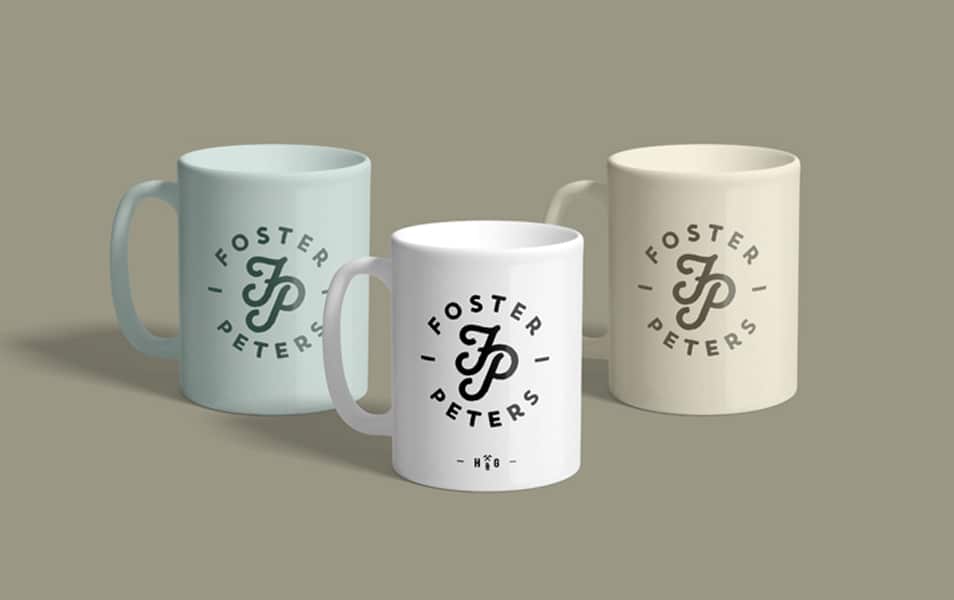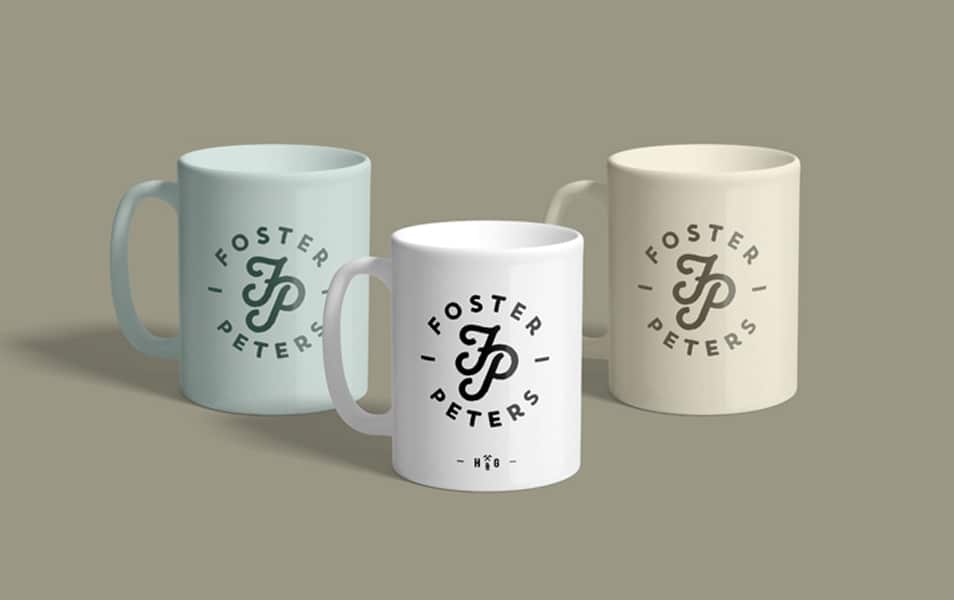 Realistic Wine Mockup Set #2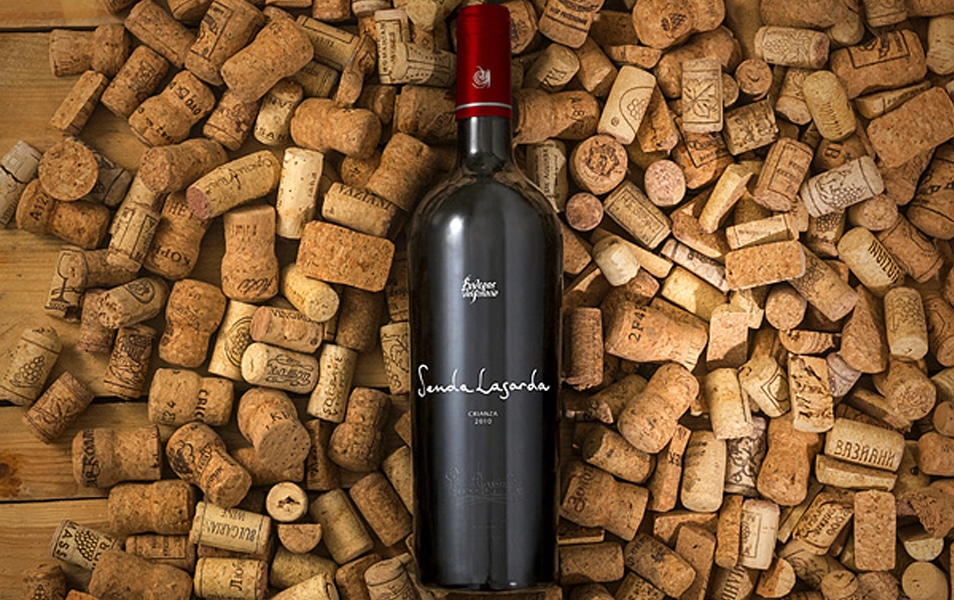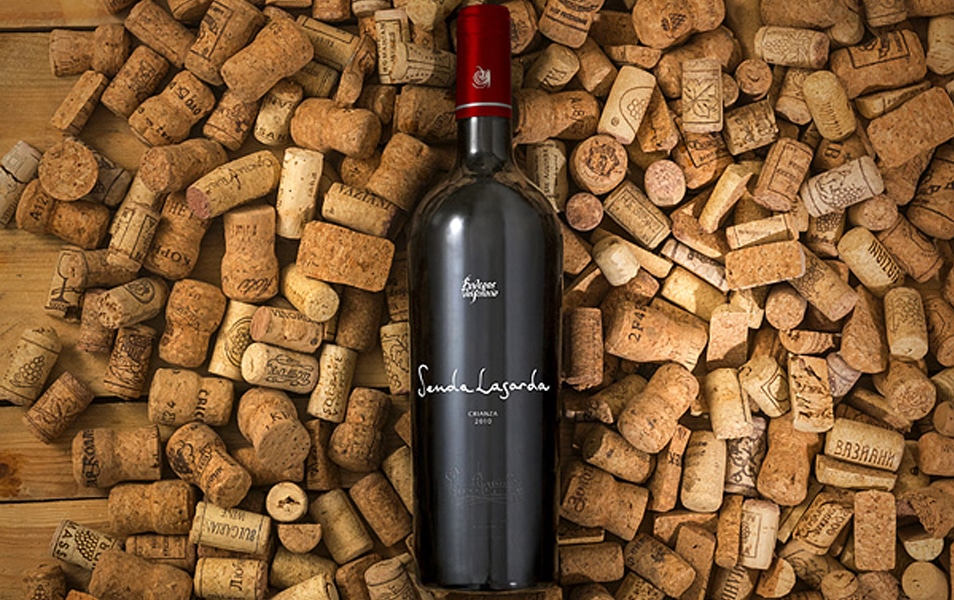 Realistic Wine Mockup Set #1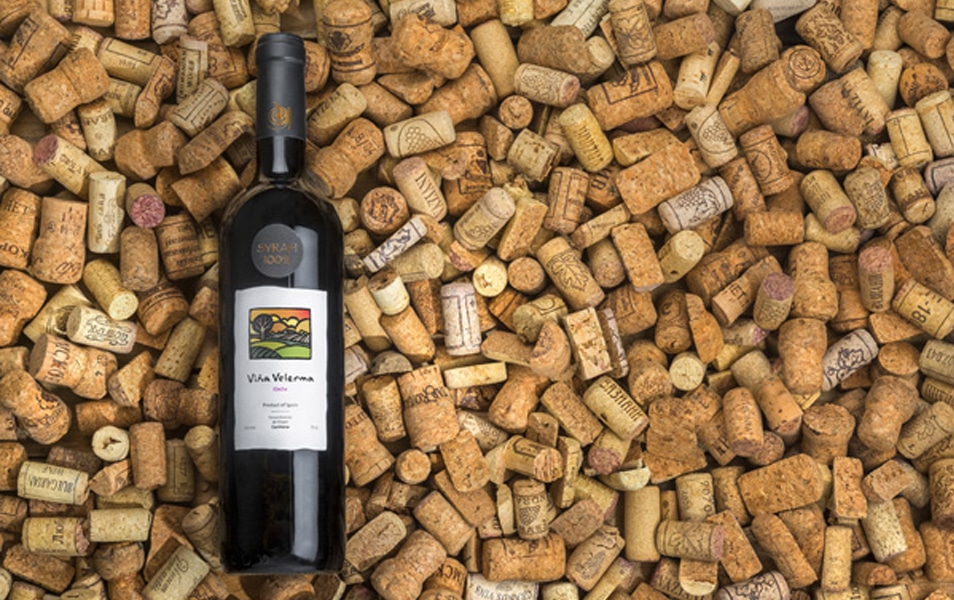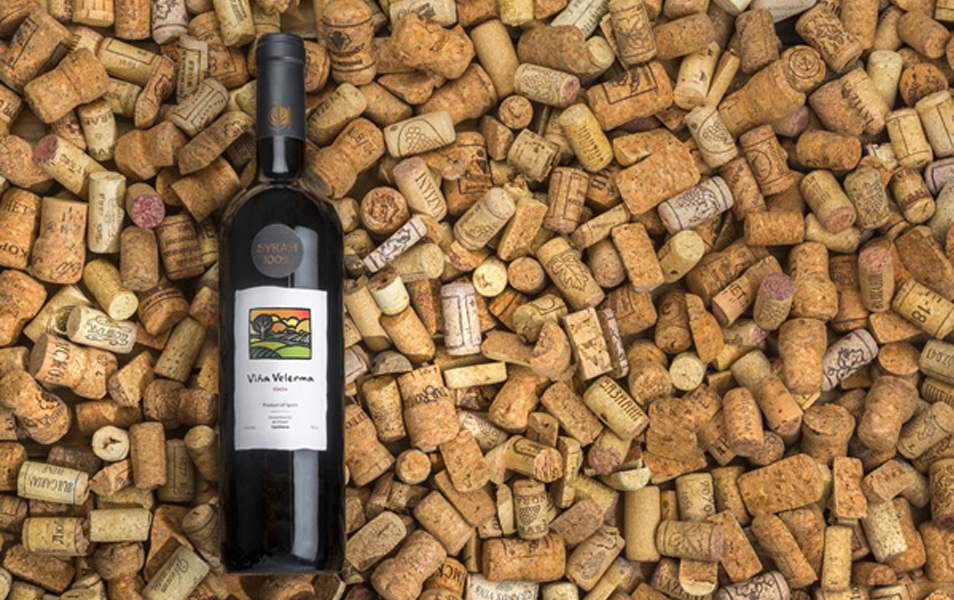 Free Doypack Foil Bag Mock-up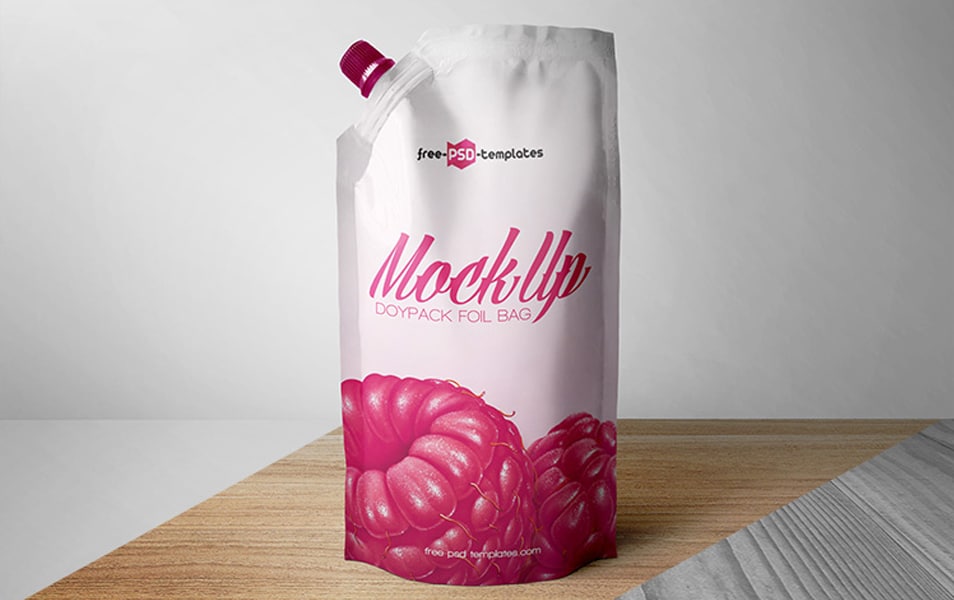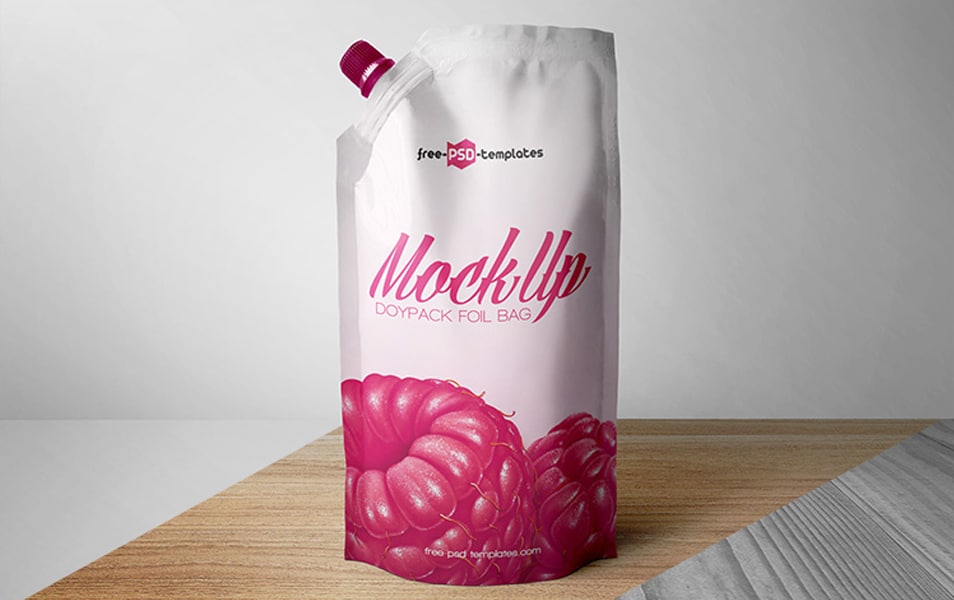 Free Mug Mockups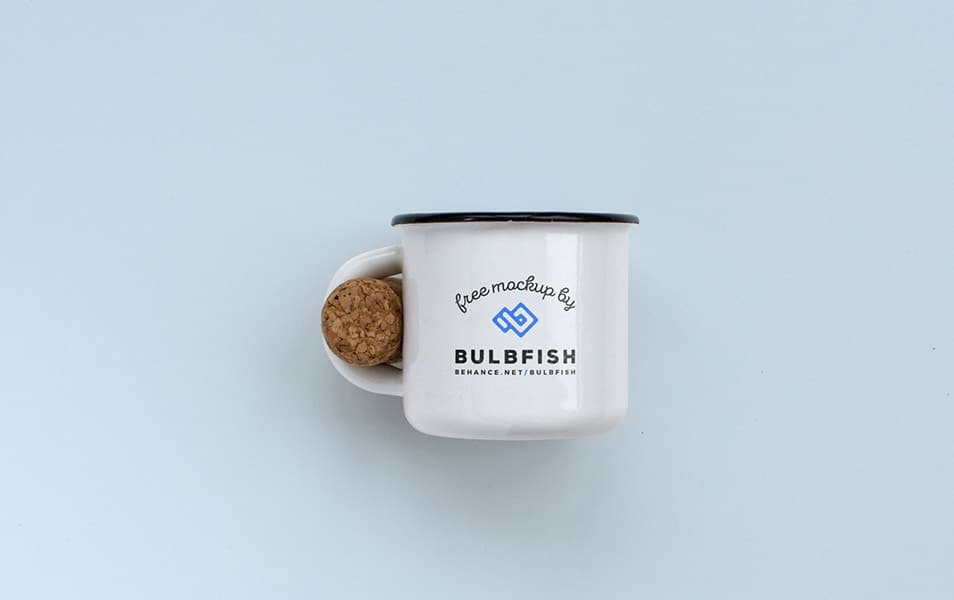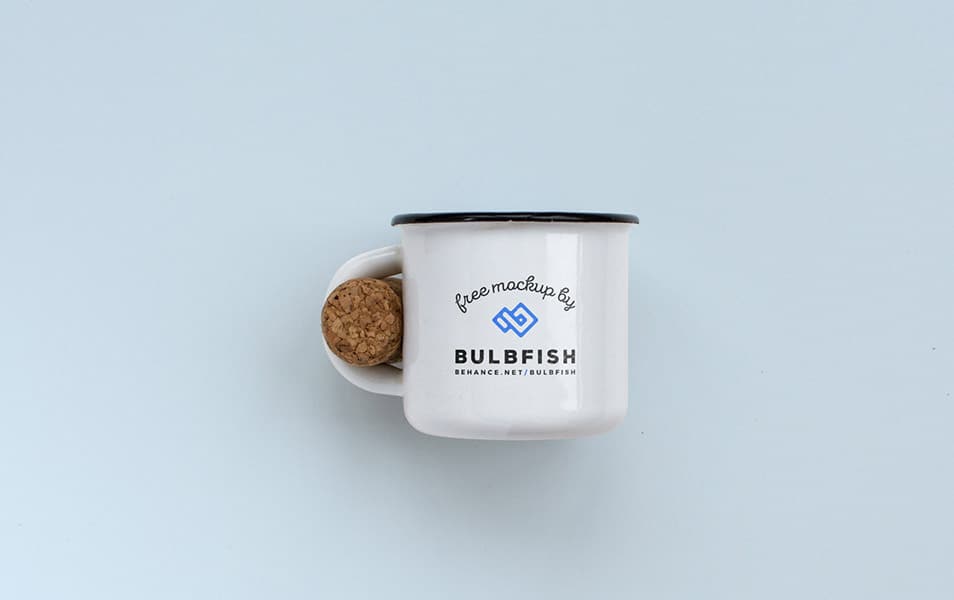 Coaster Mockup PSD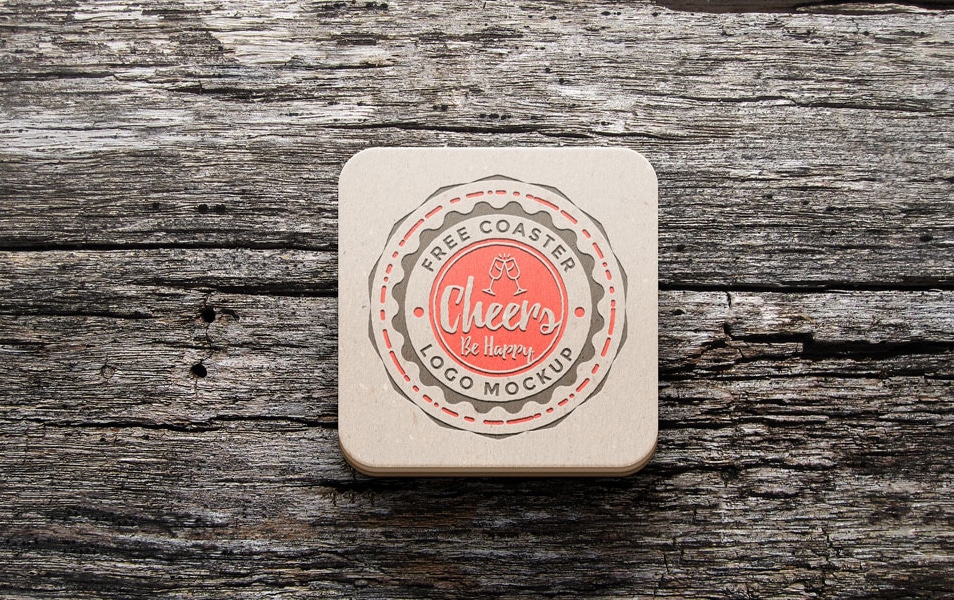 Coffee mug psd mockup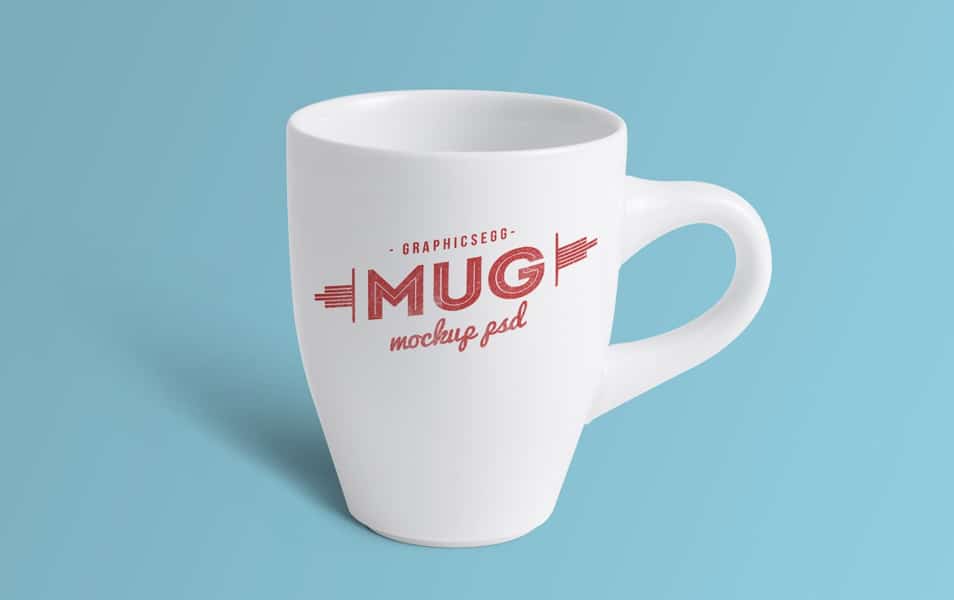 Preserving Glass Jar Mock-Up FREE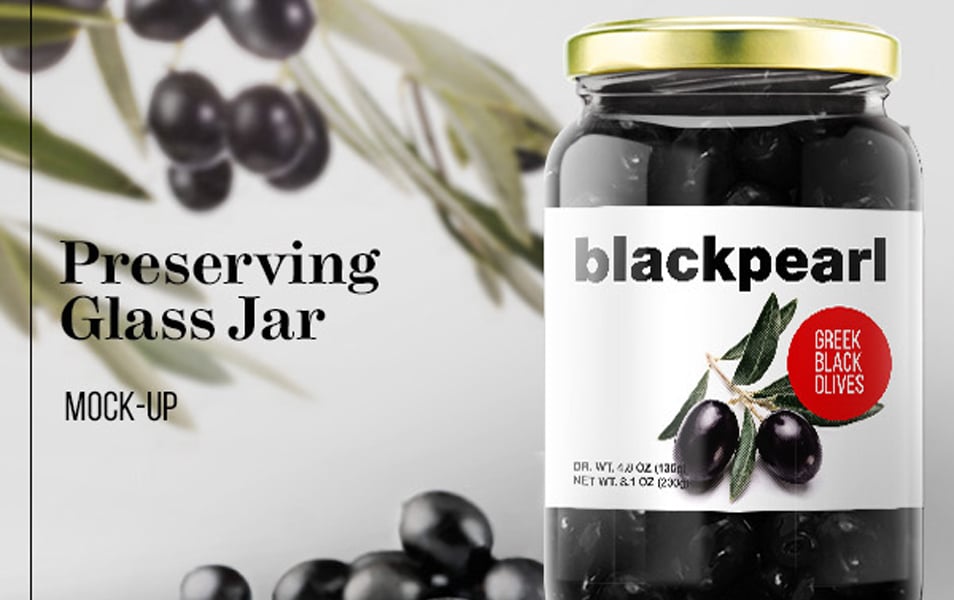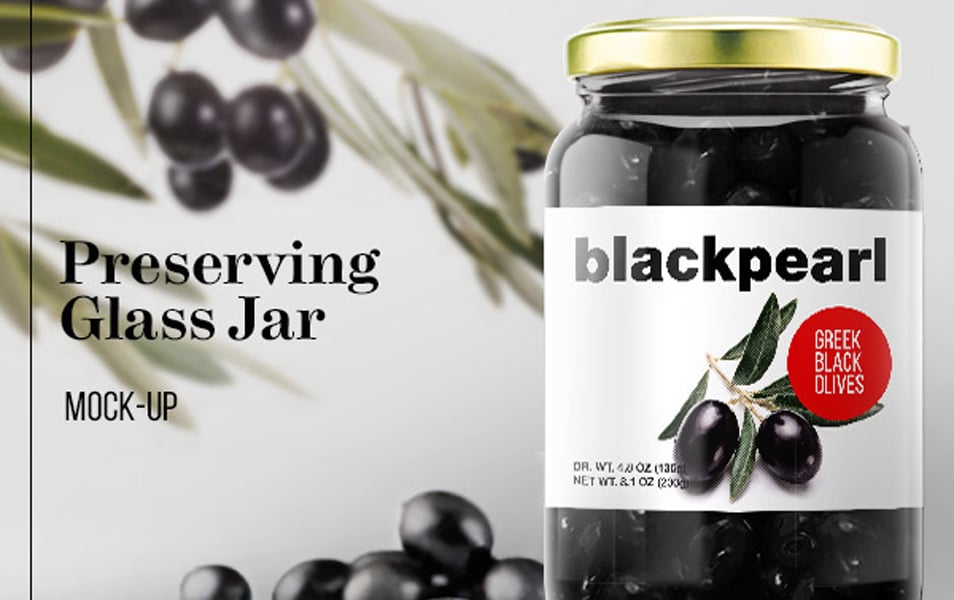 Wine Bottle Mockup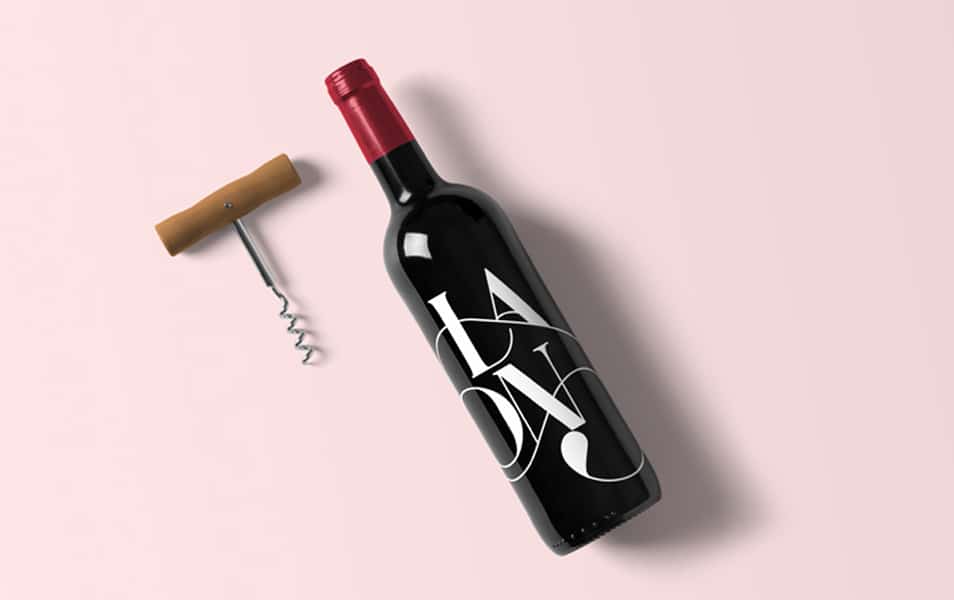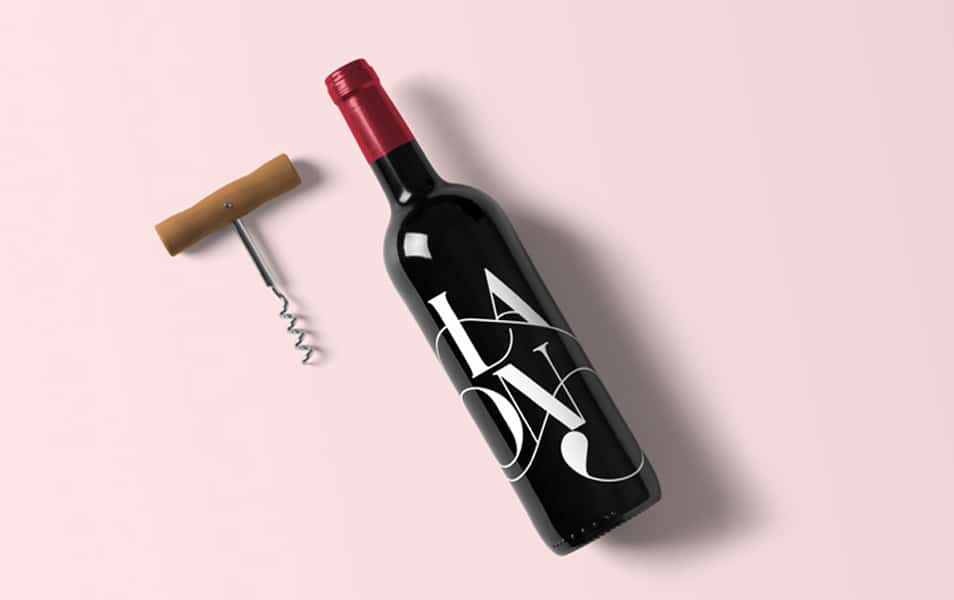 Coffee MockUps PSD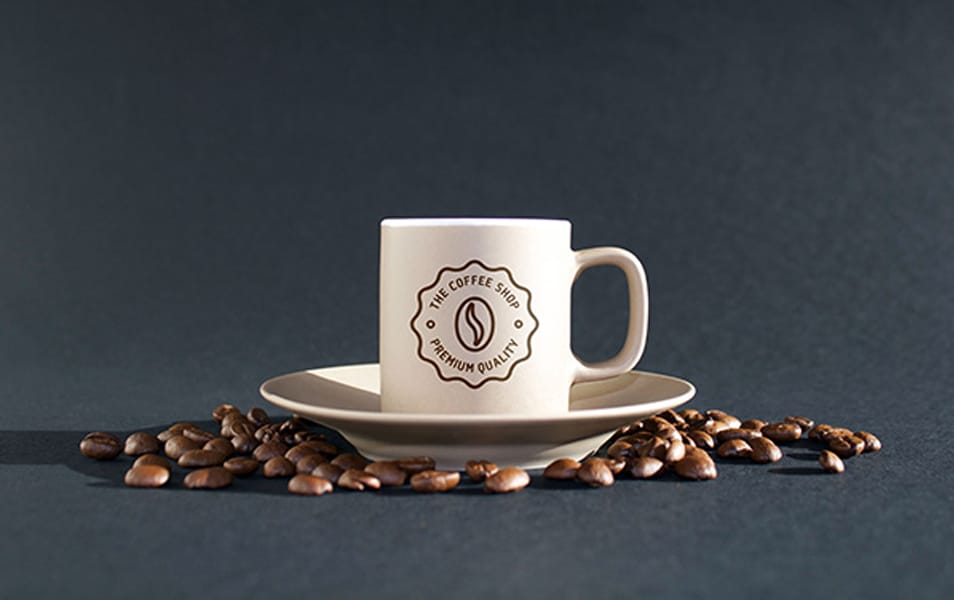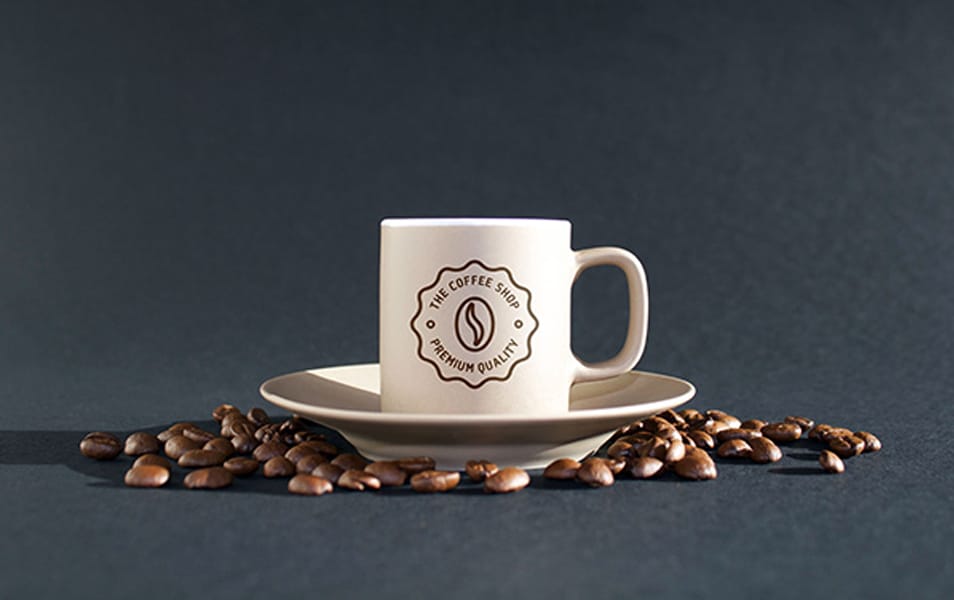 Free Juice Package Mock-up in PSD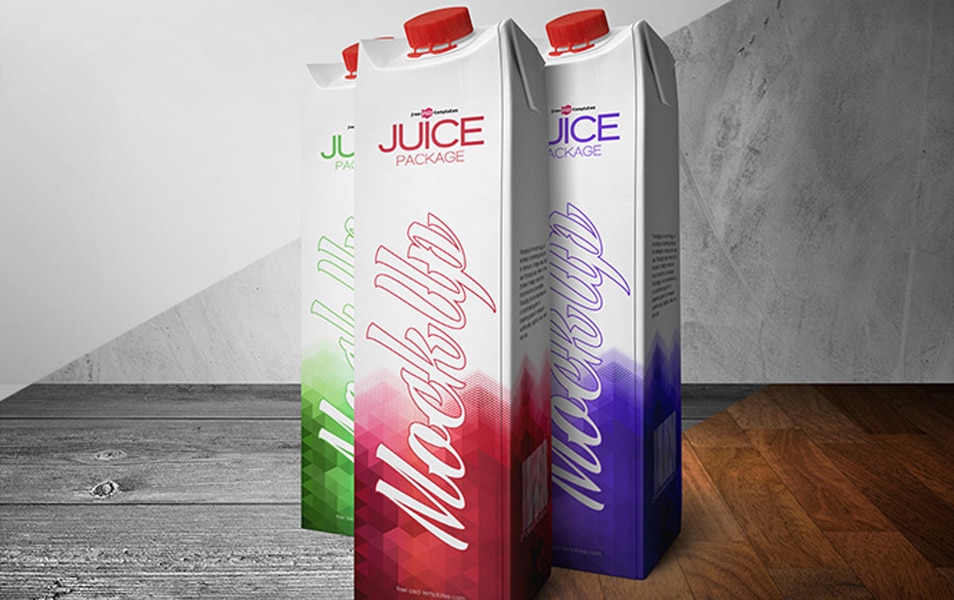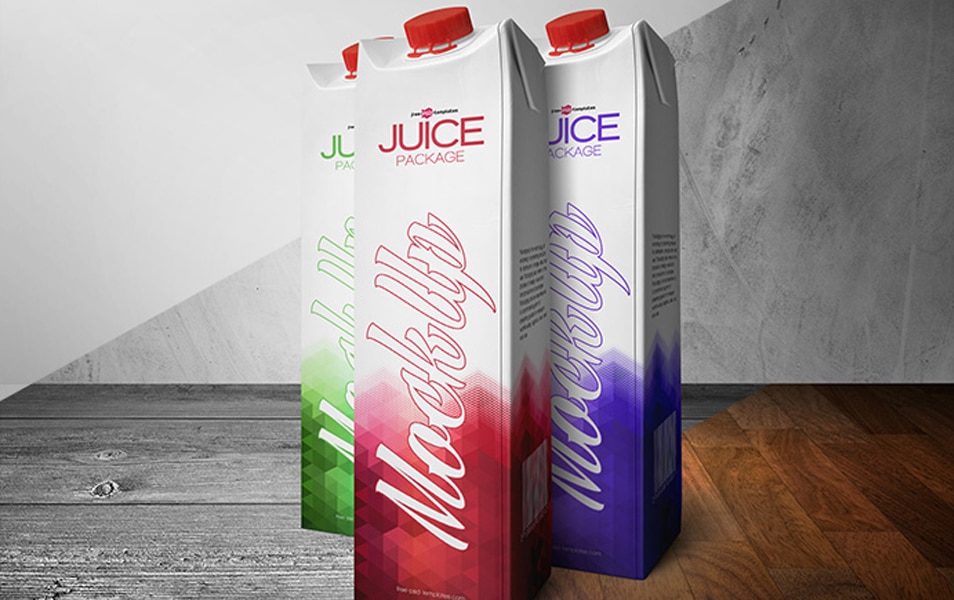 Coffee Mug and MacBook Mockup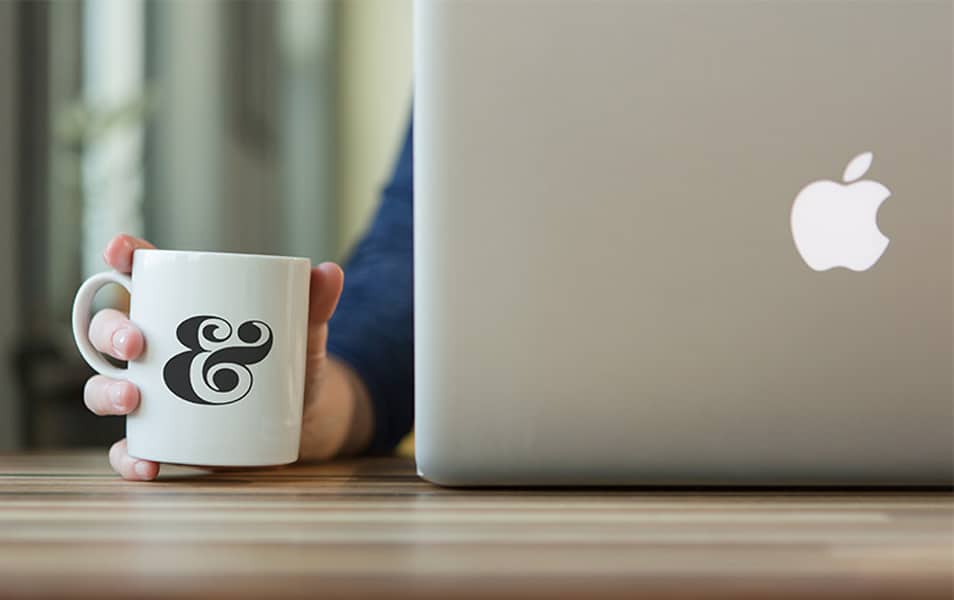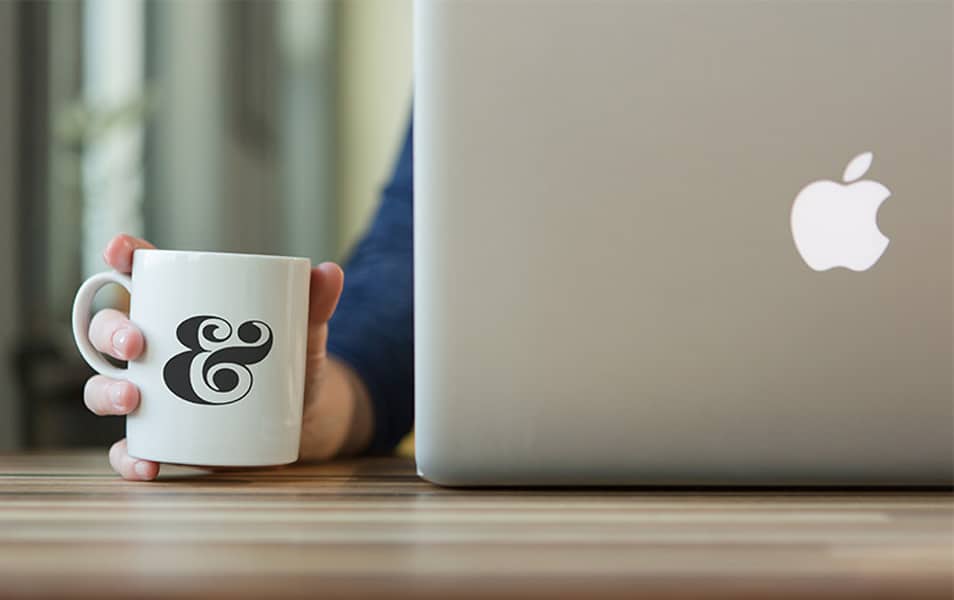 Coffee Cup Mockup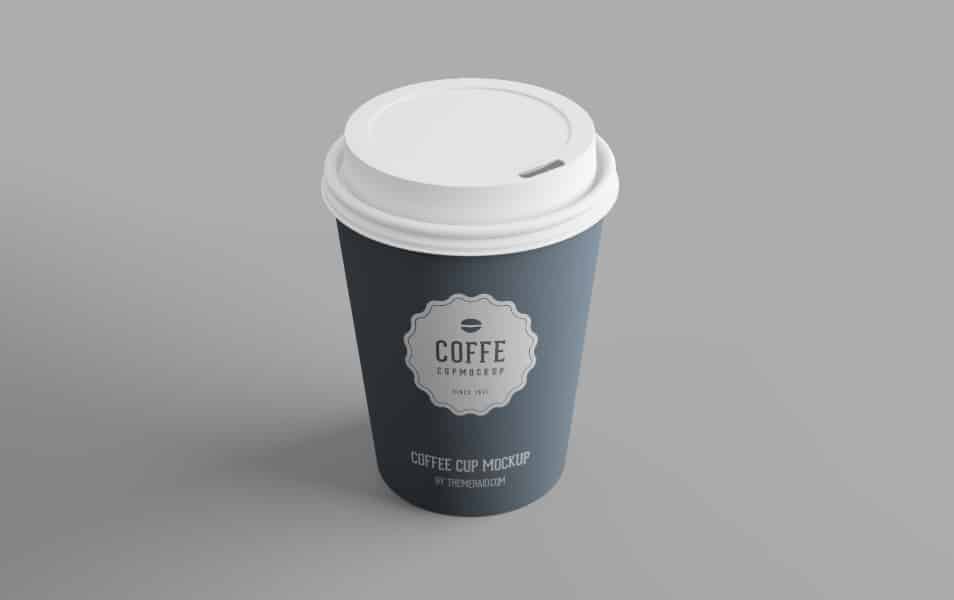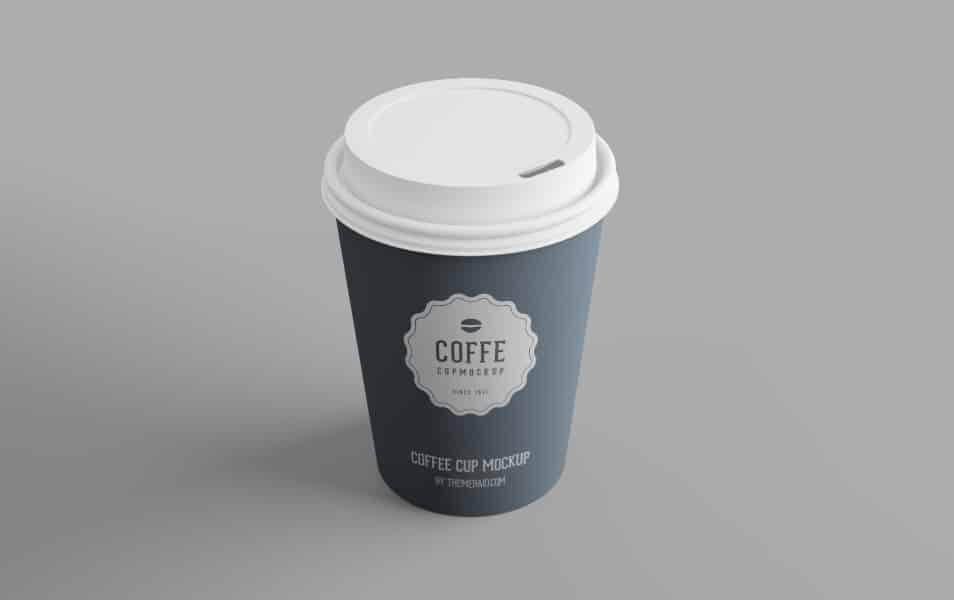 STARBUCKS Style Mockup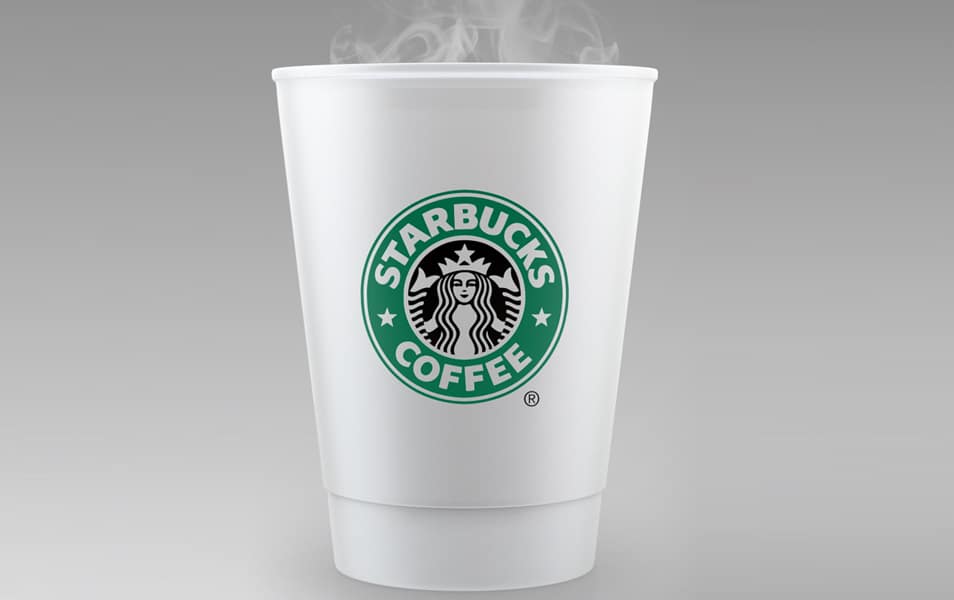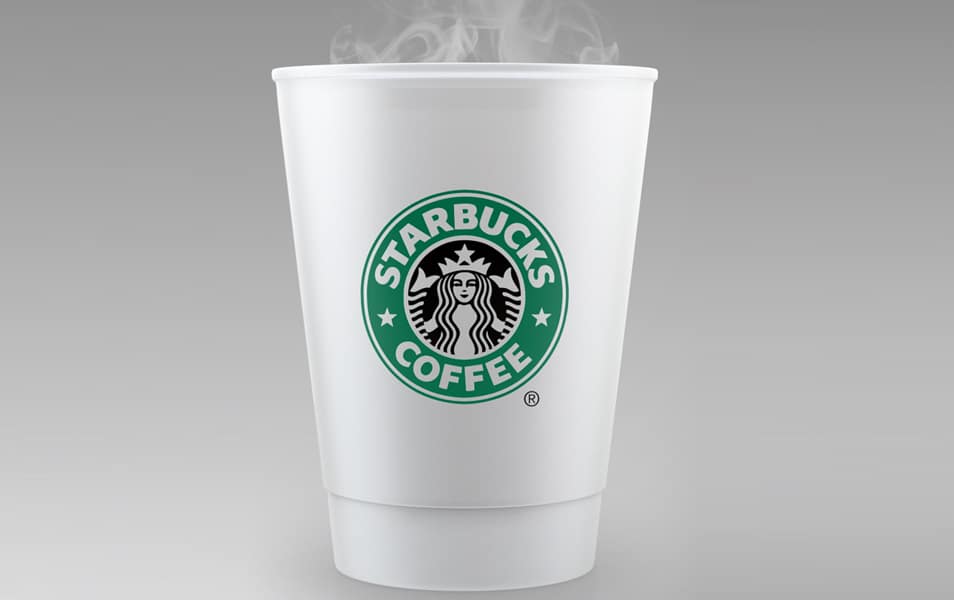 Milk Carton Box Mockup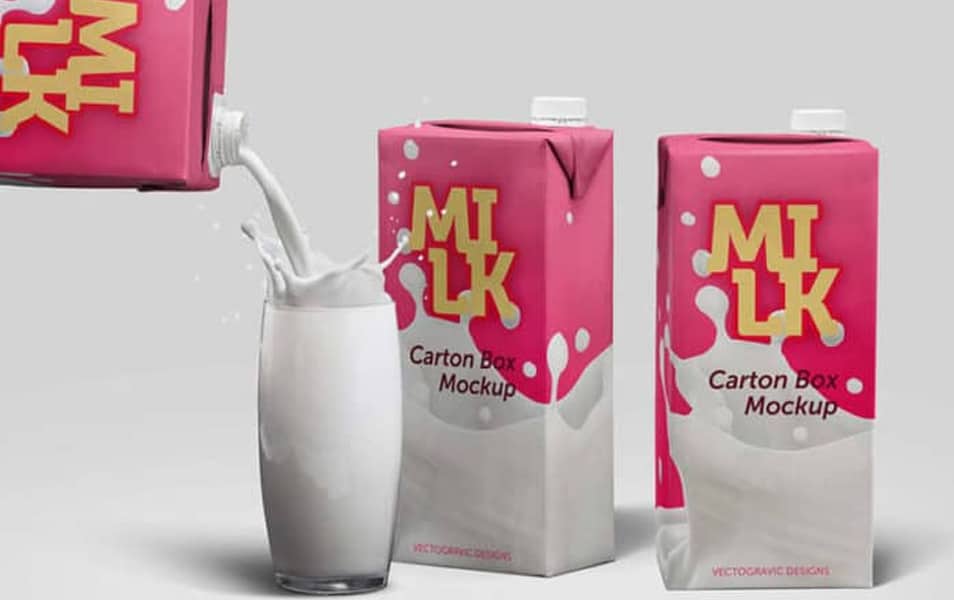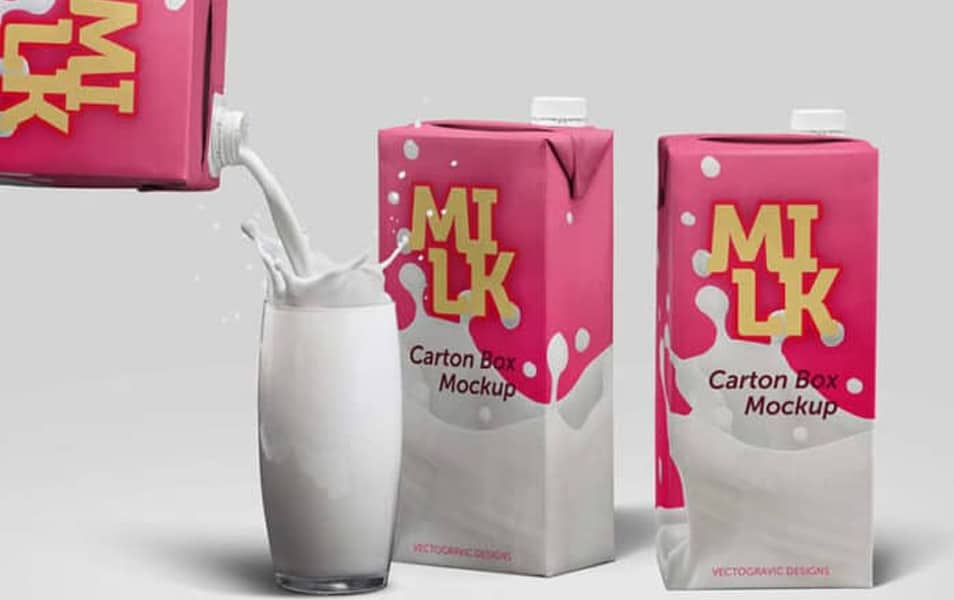 Free Tea Packaging Mock-up in PSD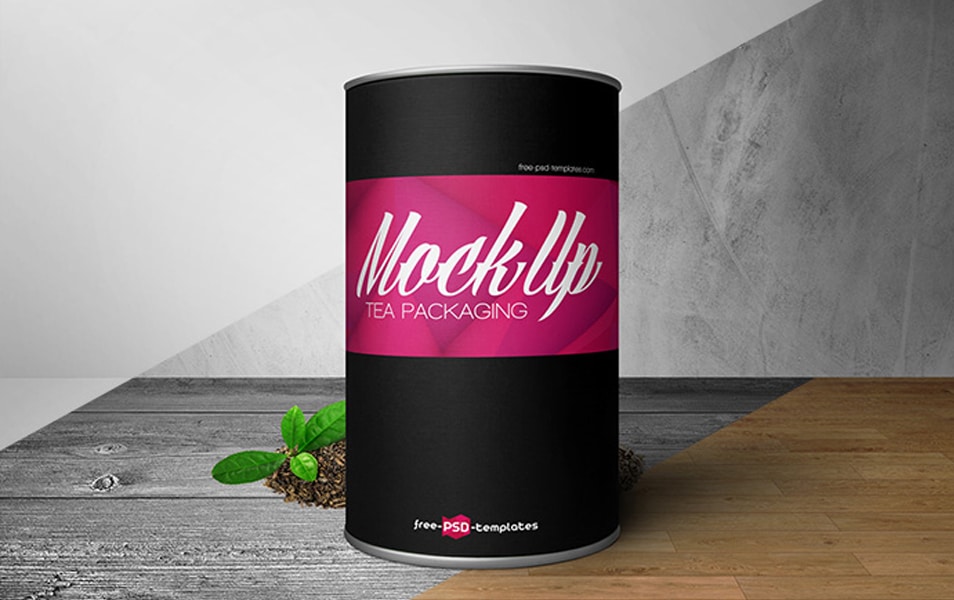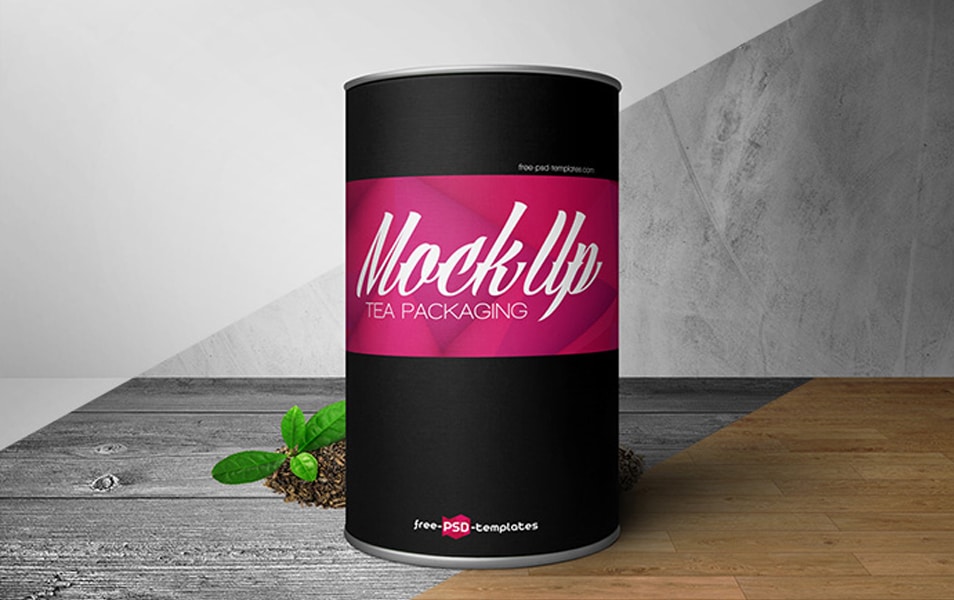 Coffee Mug and Cup Mockup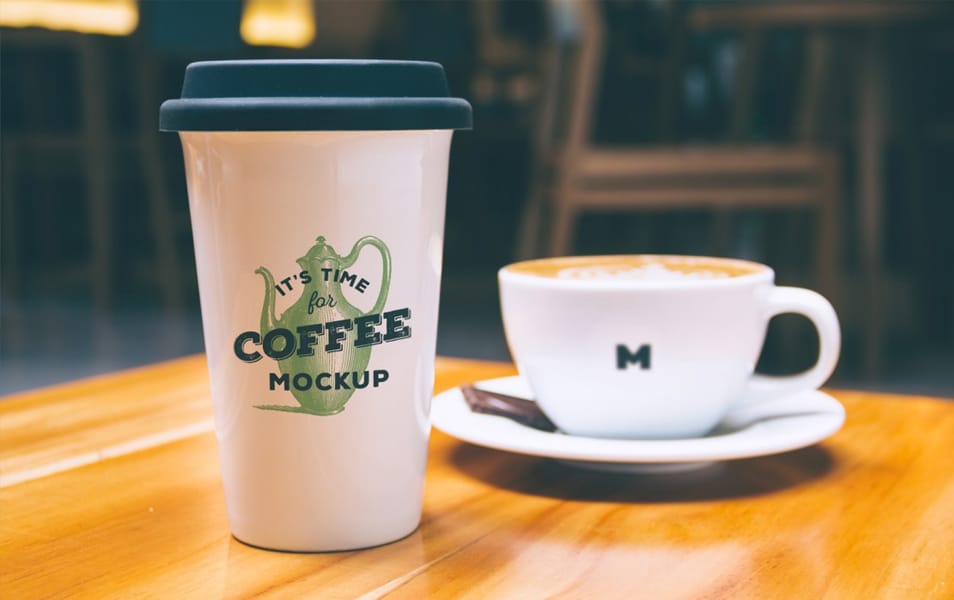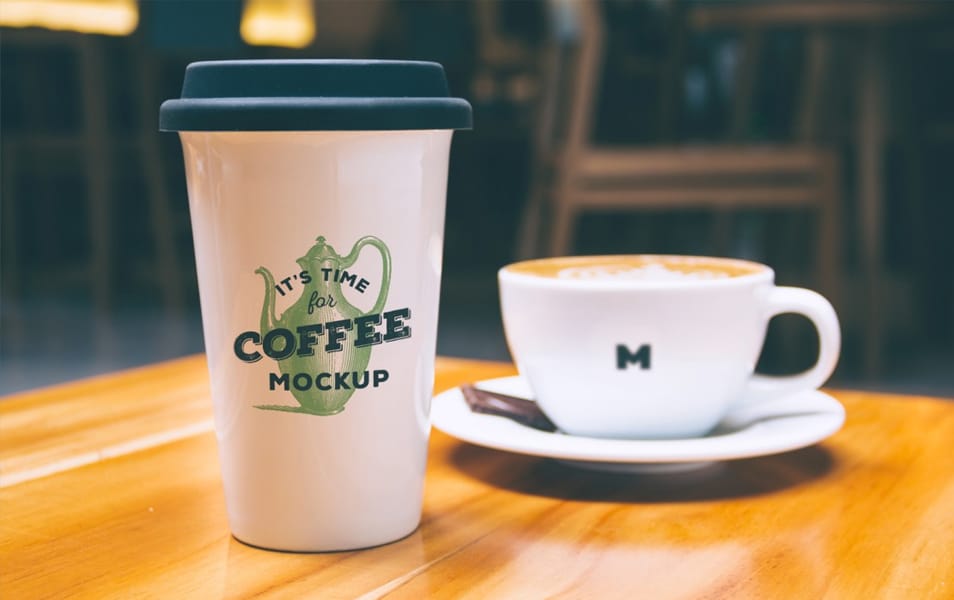 Mug / Cup Mock-ups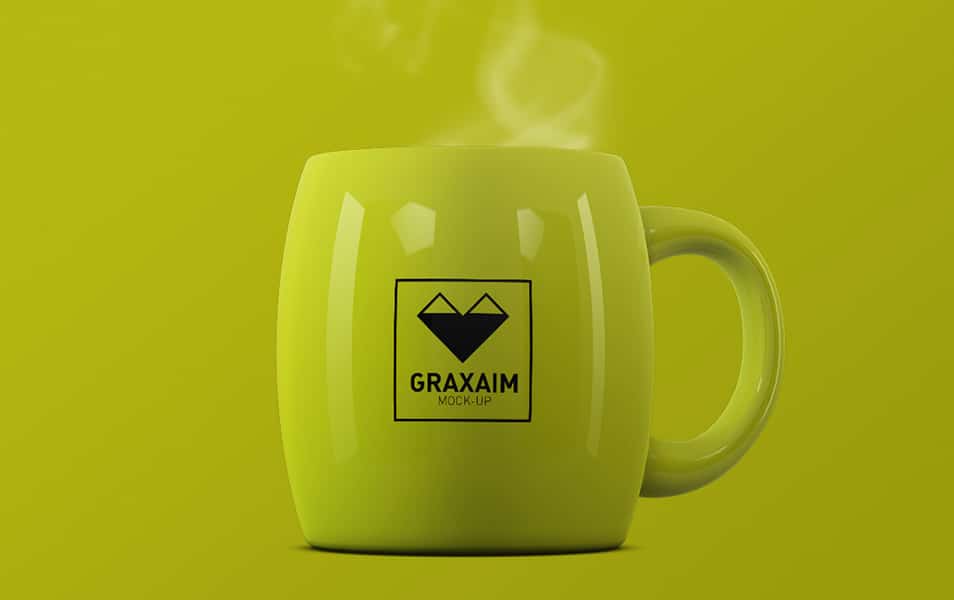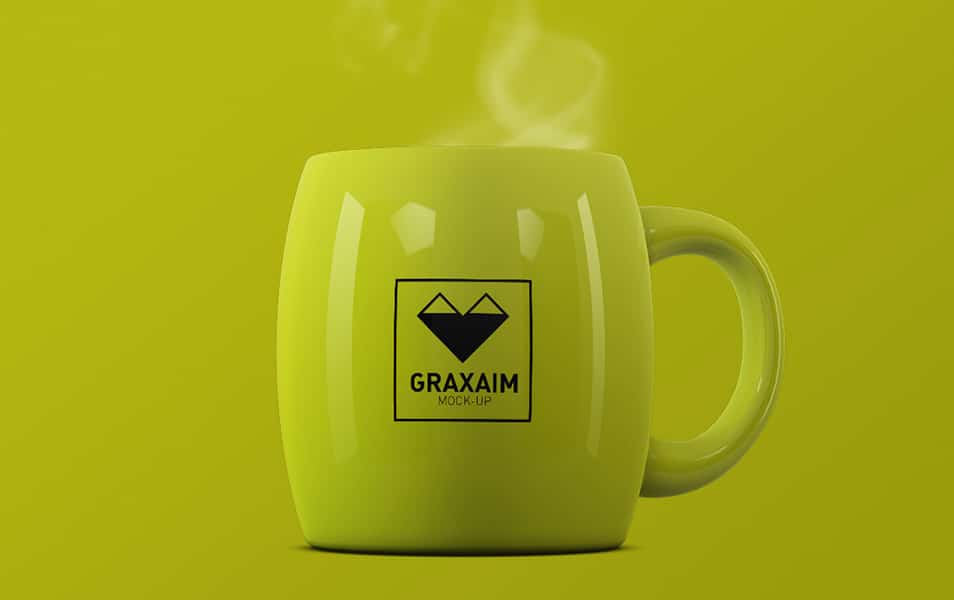 Sketchbook and Coffee Cup Mockup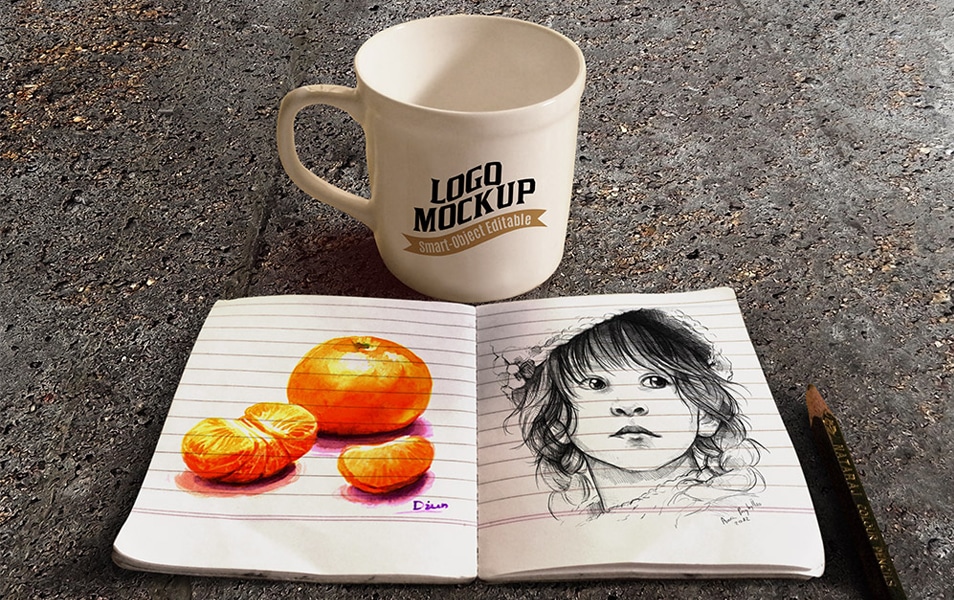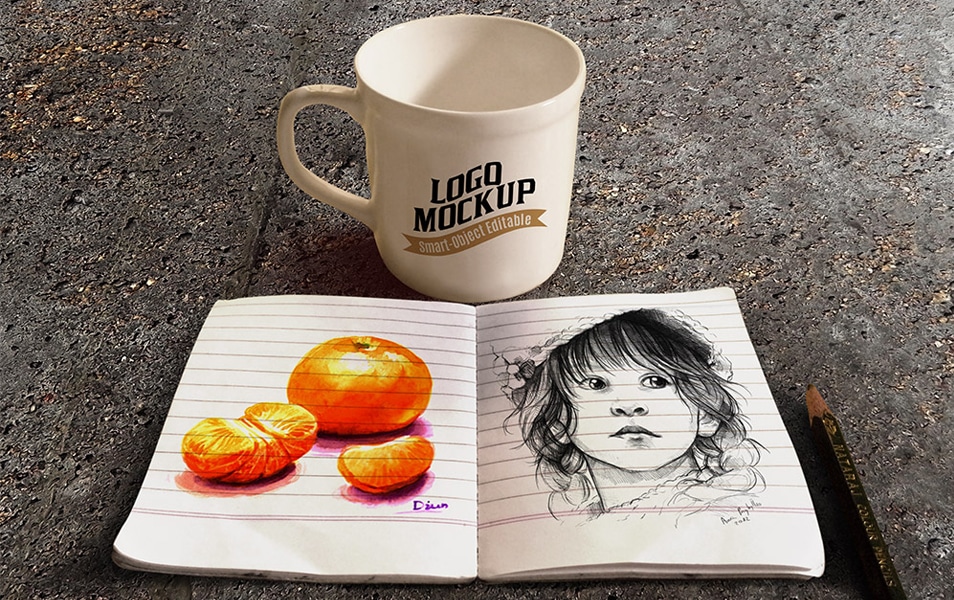 Ice Cream Cups PSD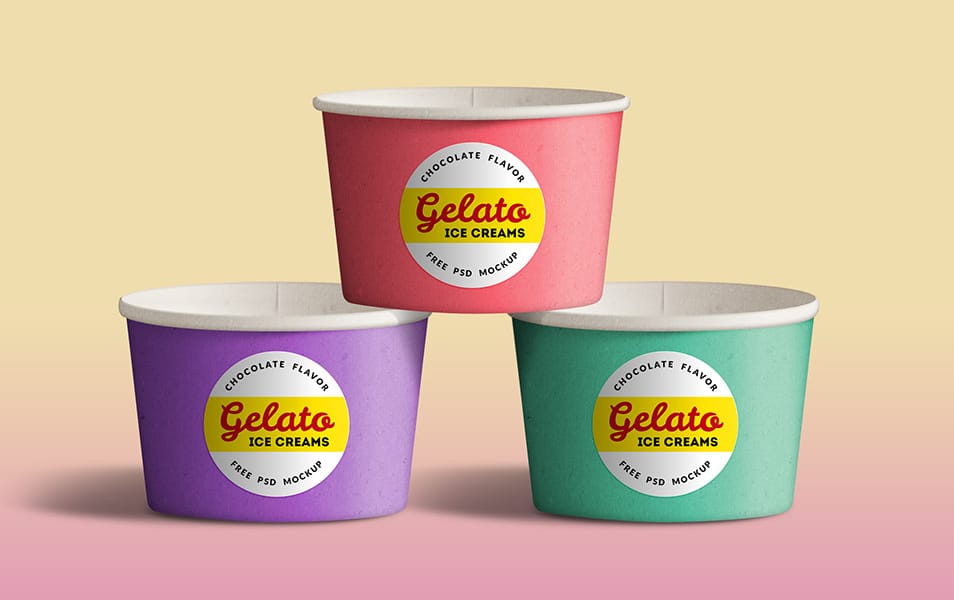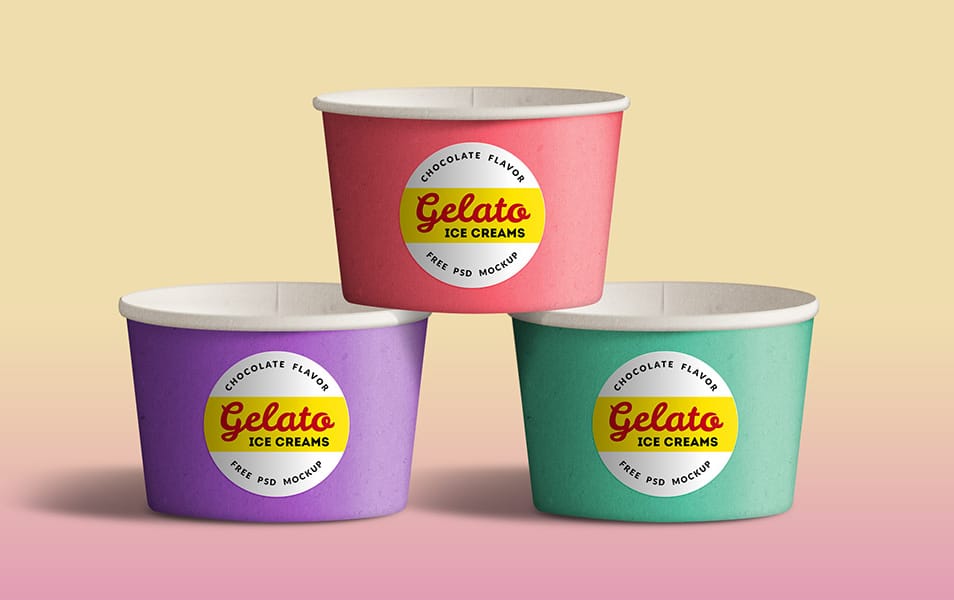 Ceramic Bottles PSD MockUp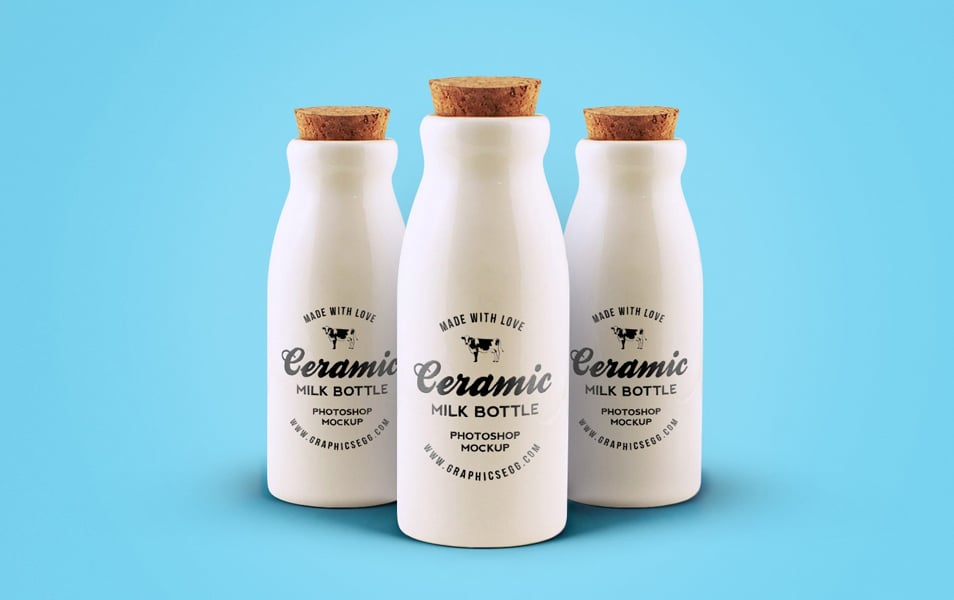 Wine Bottle Label Mockup PSD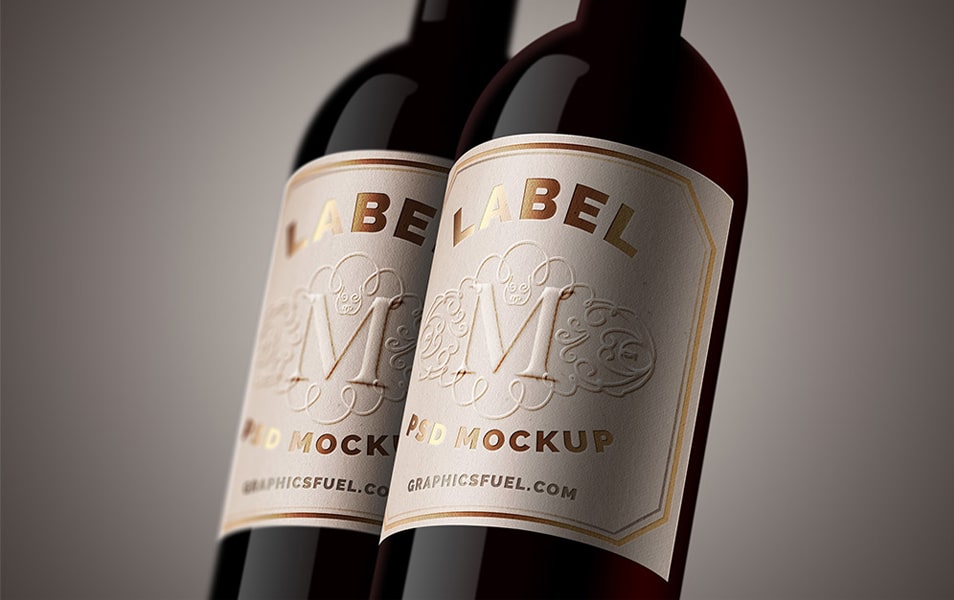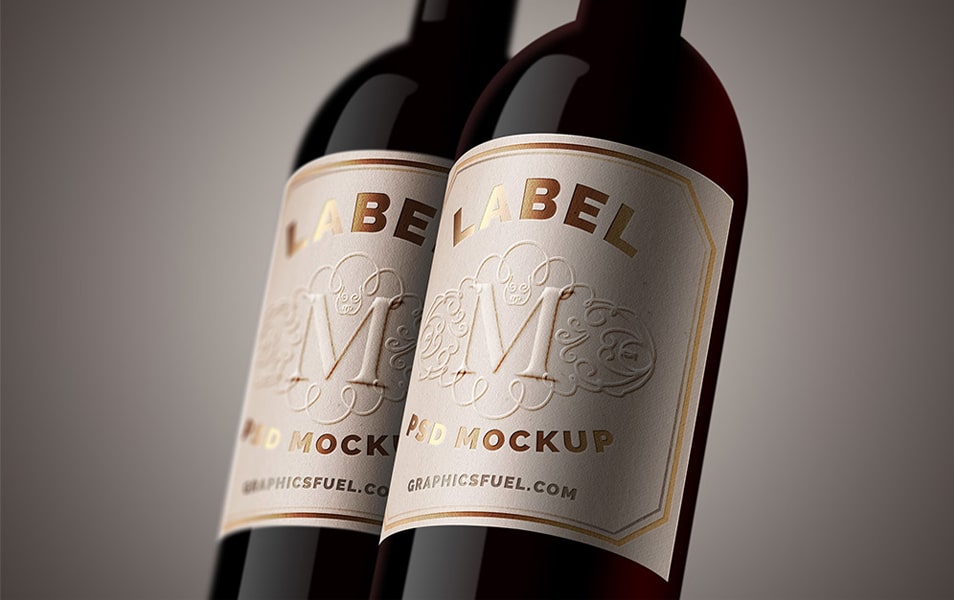 Wine Bottle Mockup PSD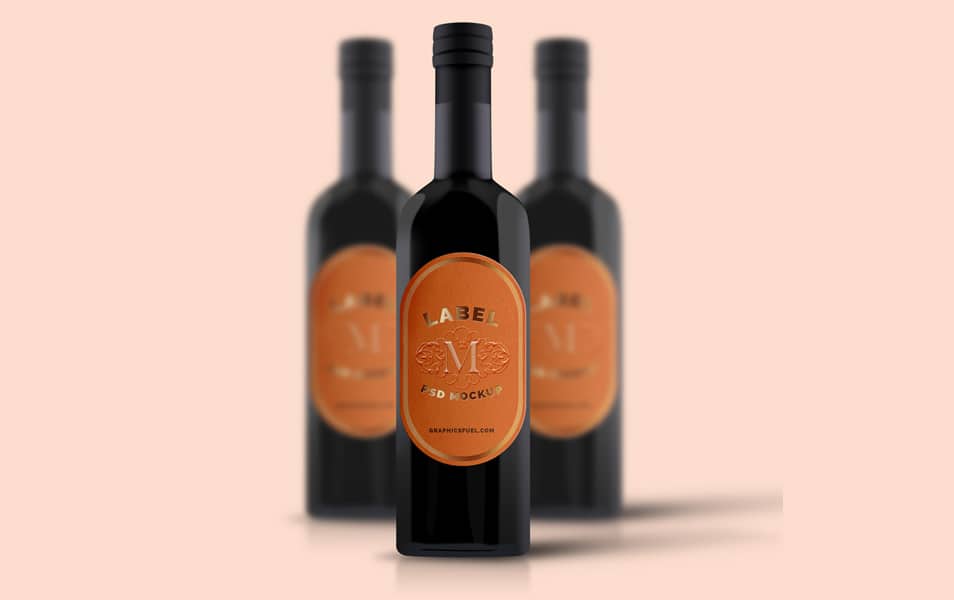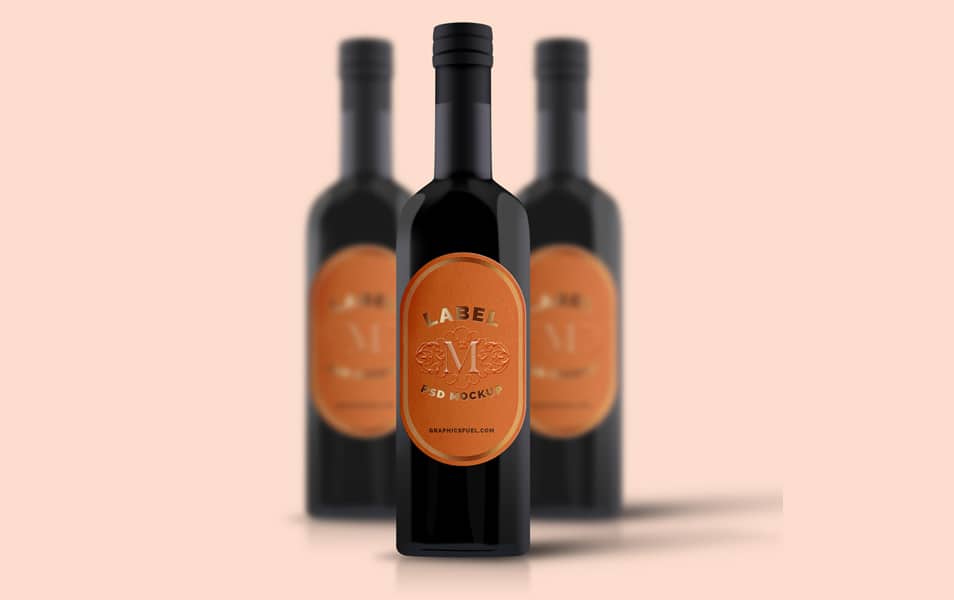 Cup mockup for FREE!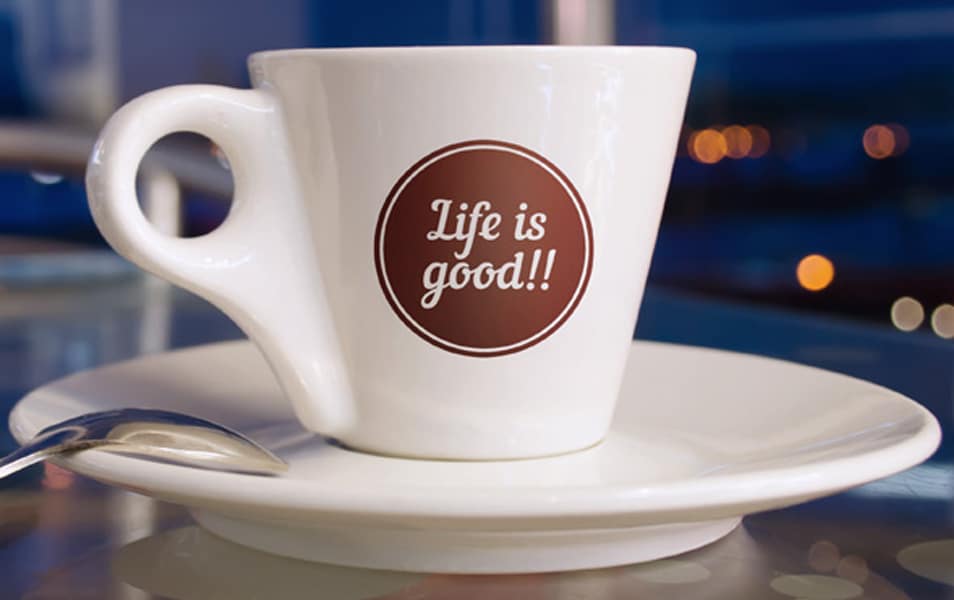 Coffee Mug Free Mockup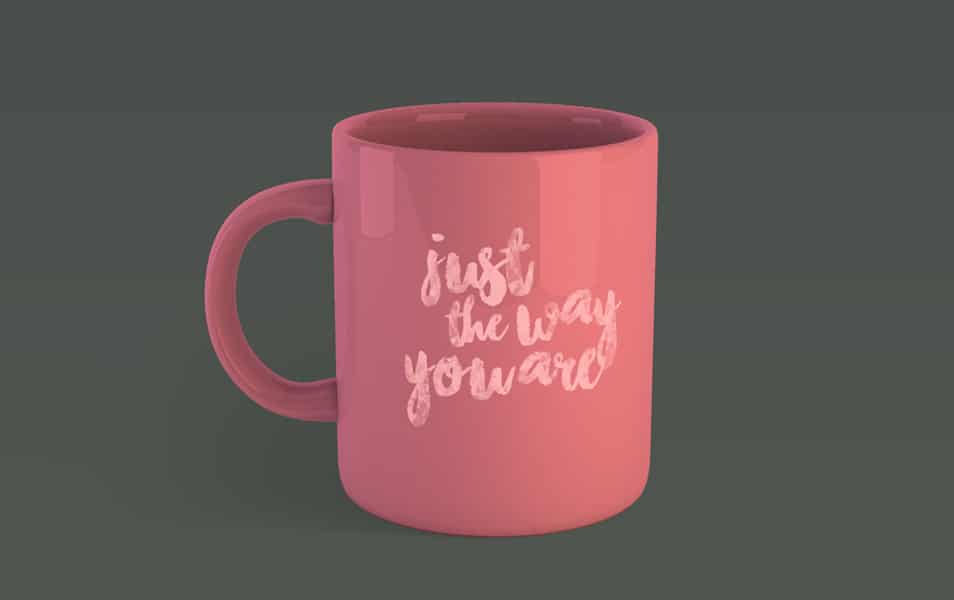 Beer Bottle Free Mockup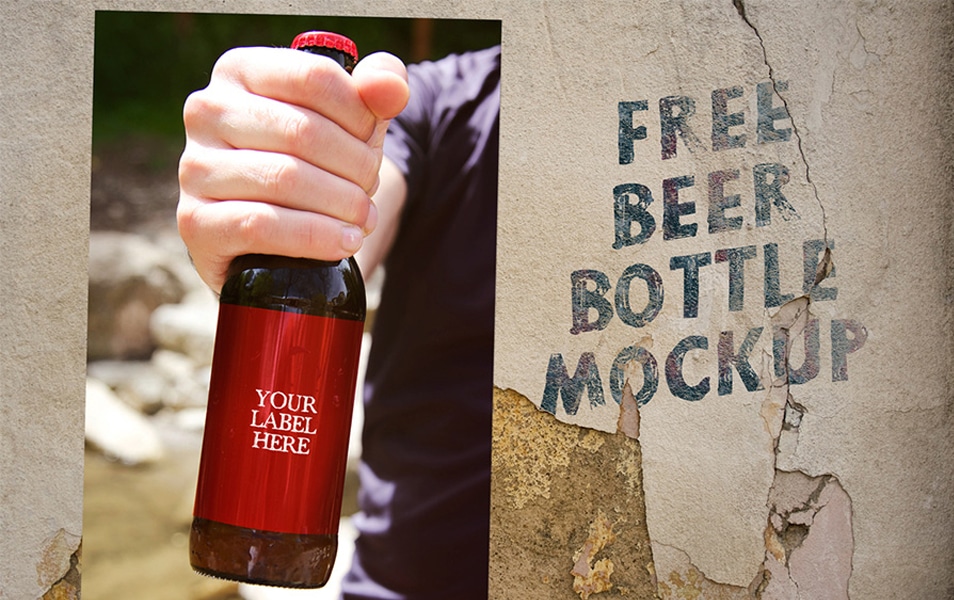 Food Website Templates
Free One Page Restaurant PSD Template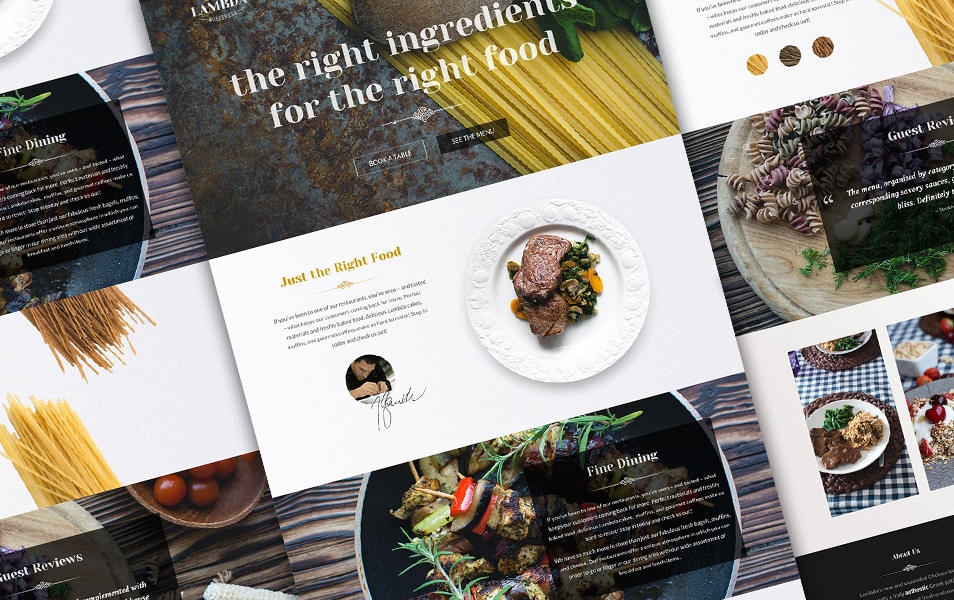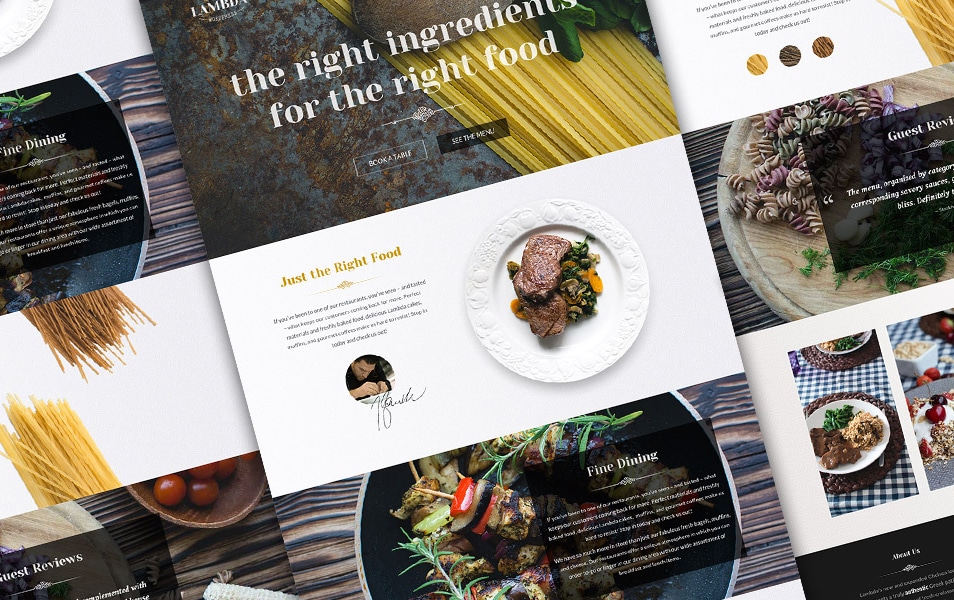 Food Blog Website Template Free PSD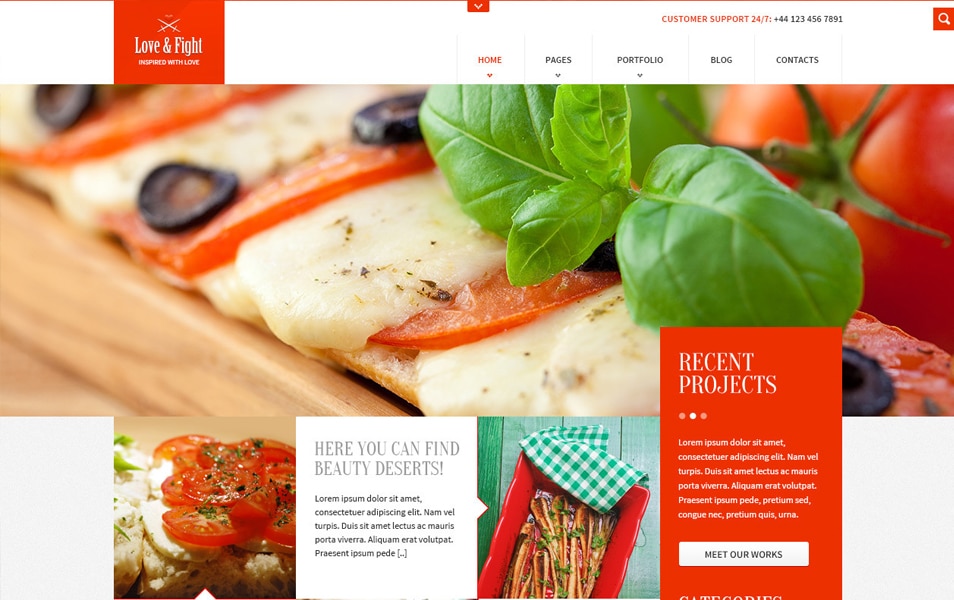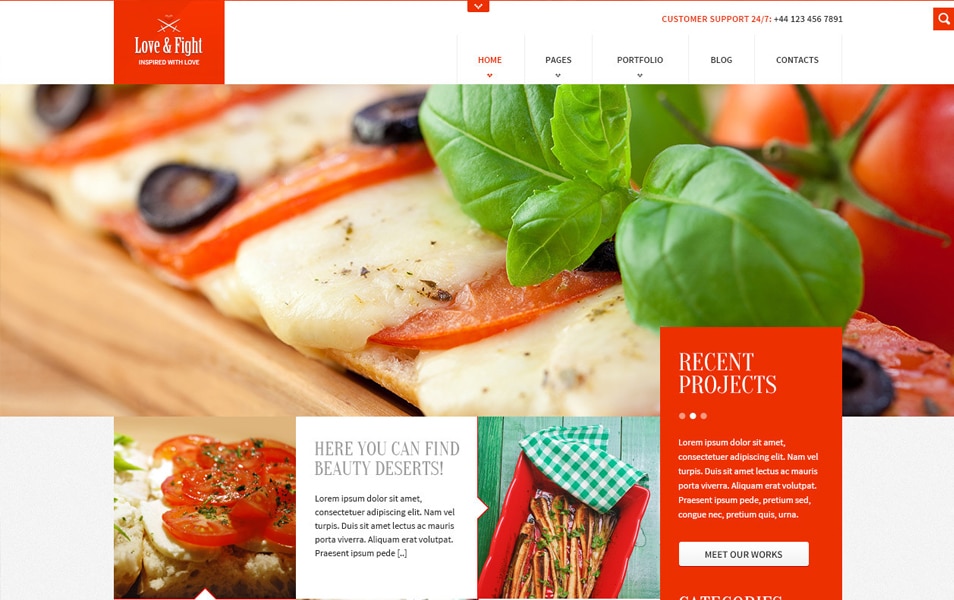 Menu One Page Restaurant PSD Template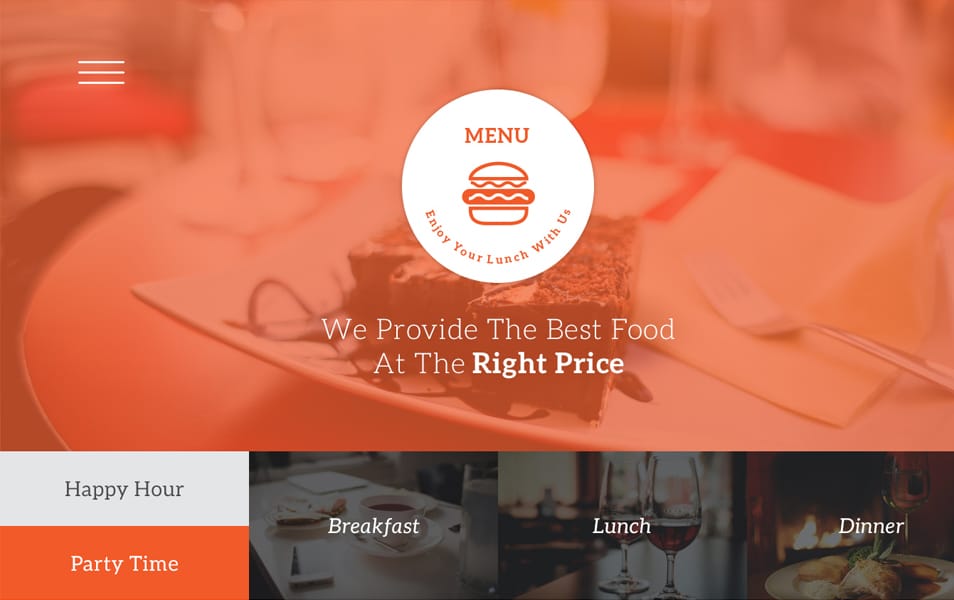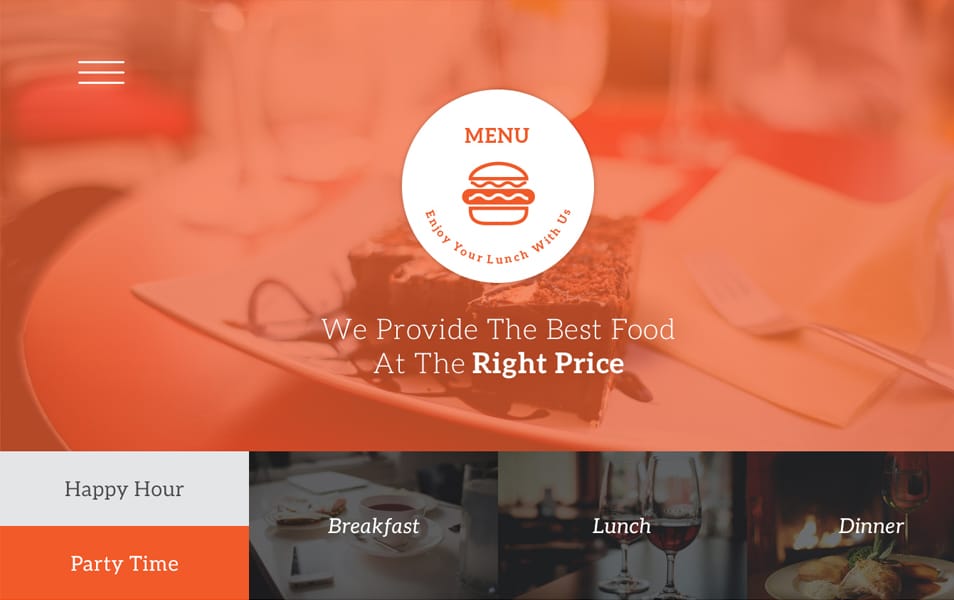 Food and Restaurant Website Free PSD Template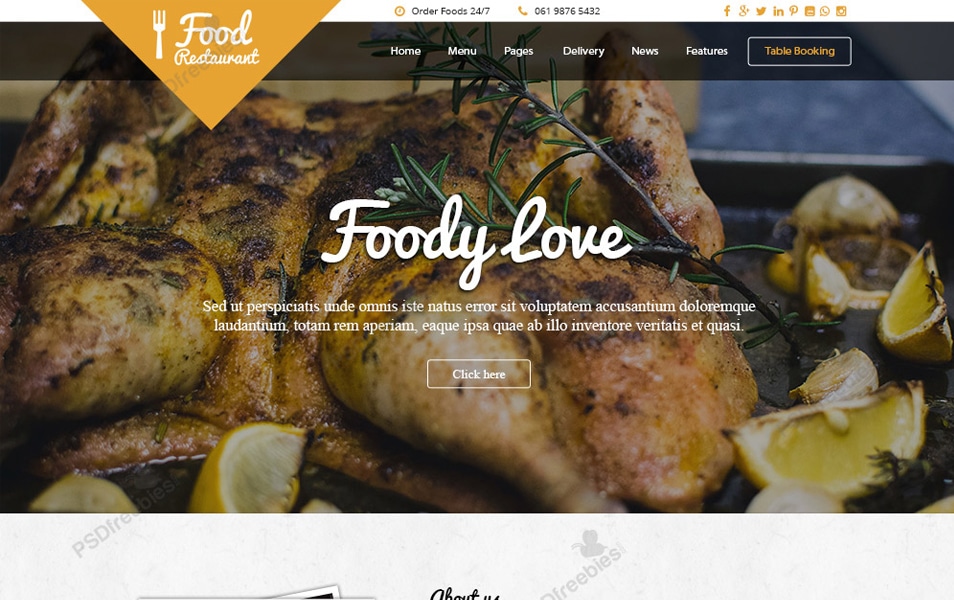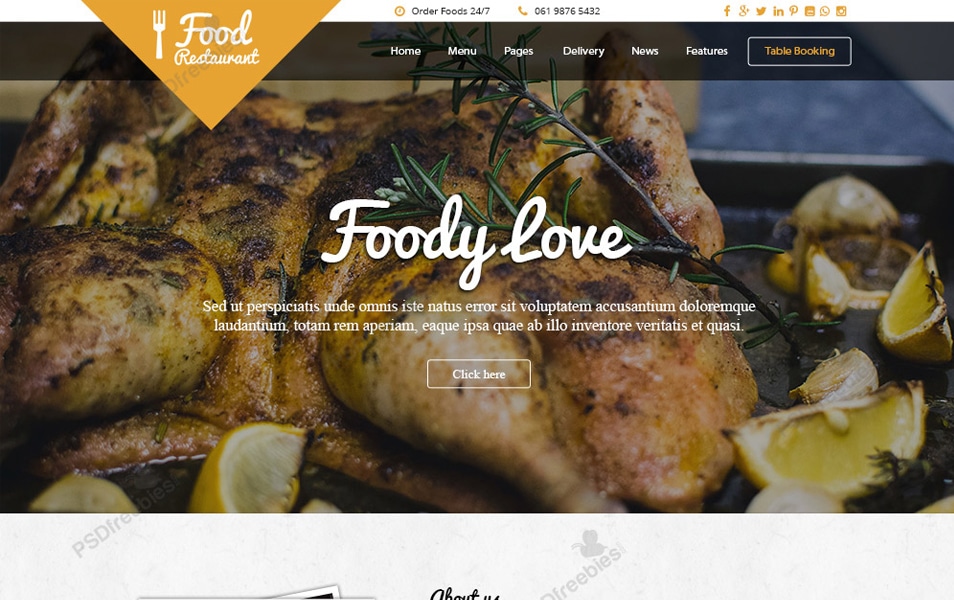 FoodTraveller Free PSD Template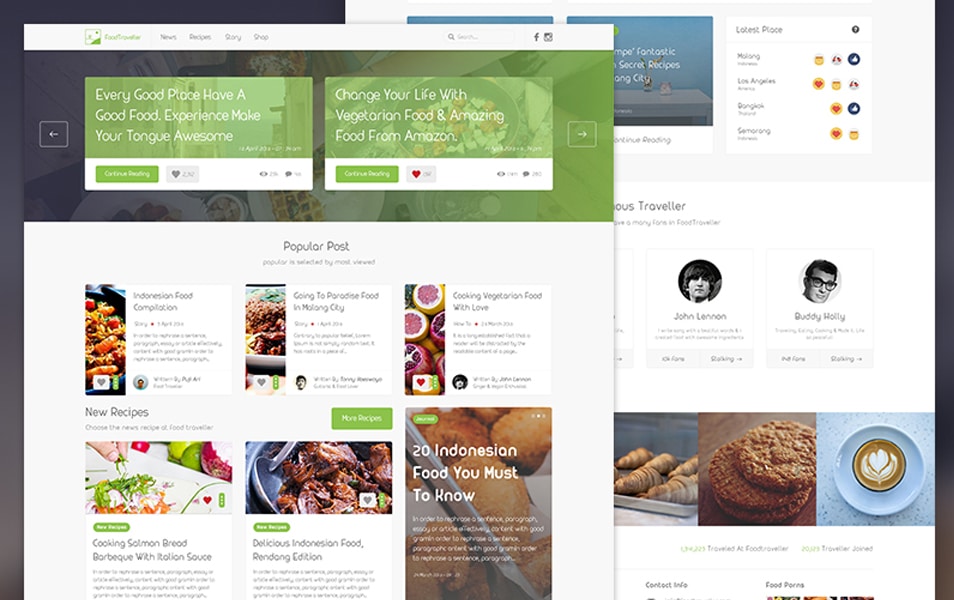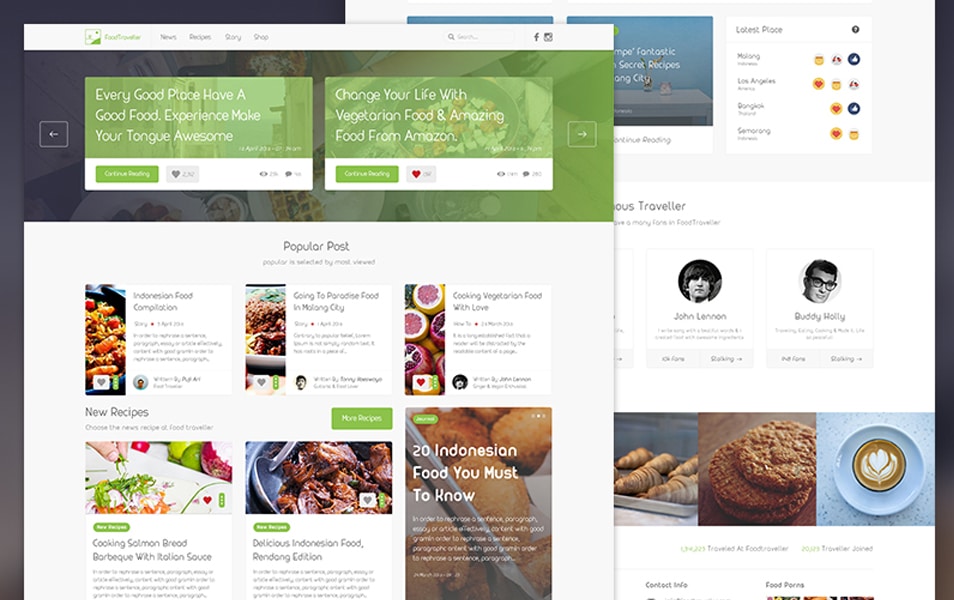 Online Food Delivery Website Template Free PSD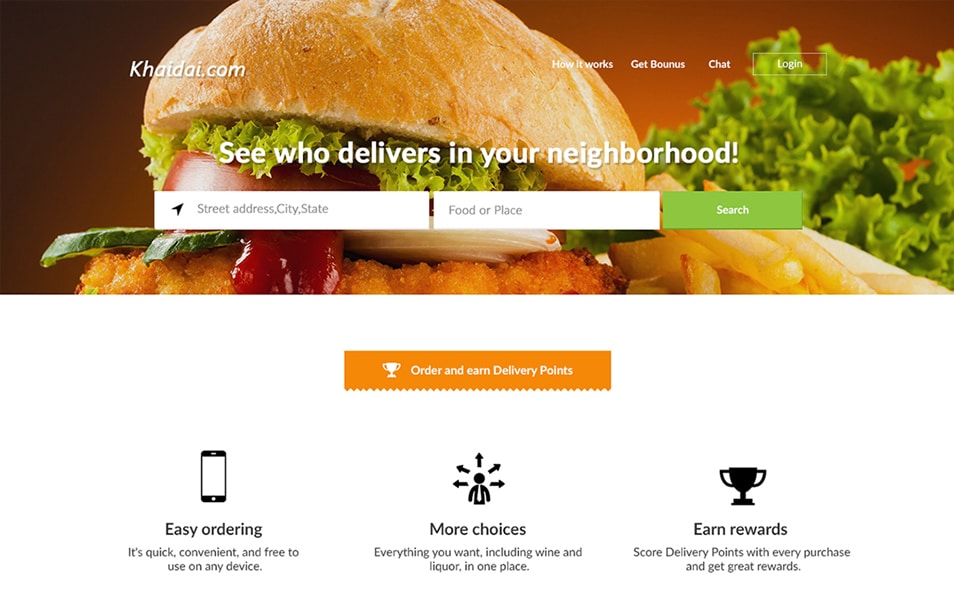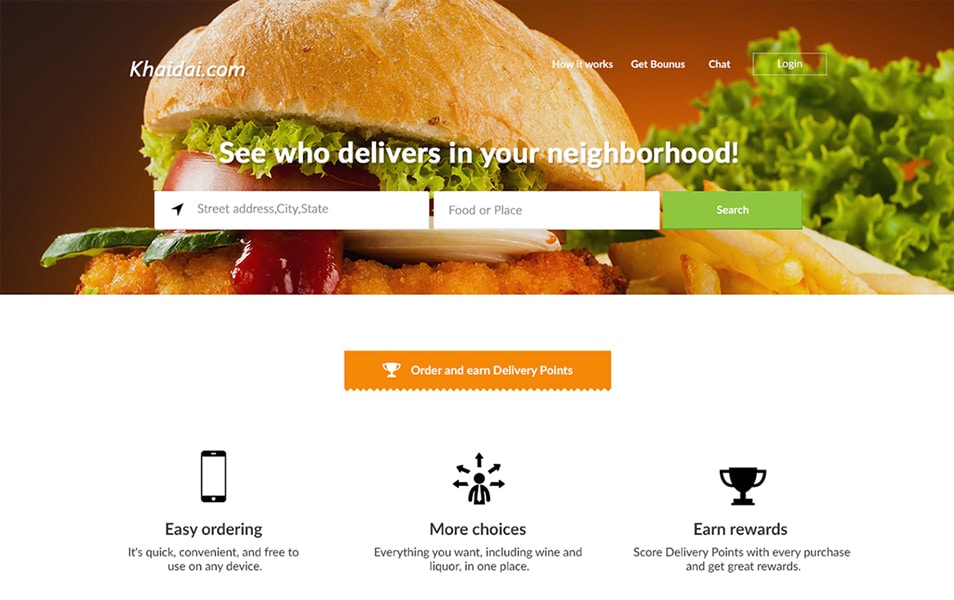 Cahee Food Blog Template Free PSD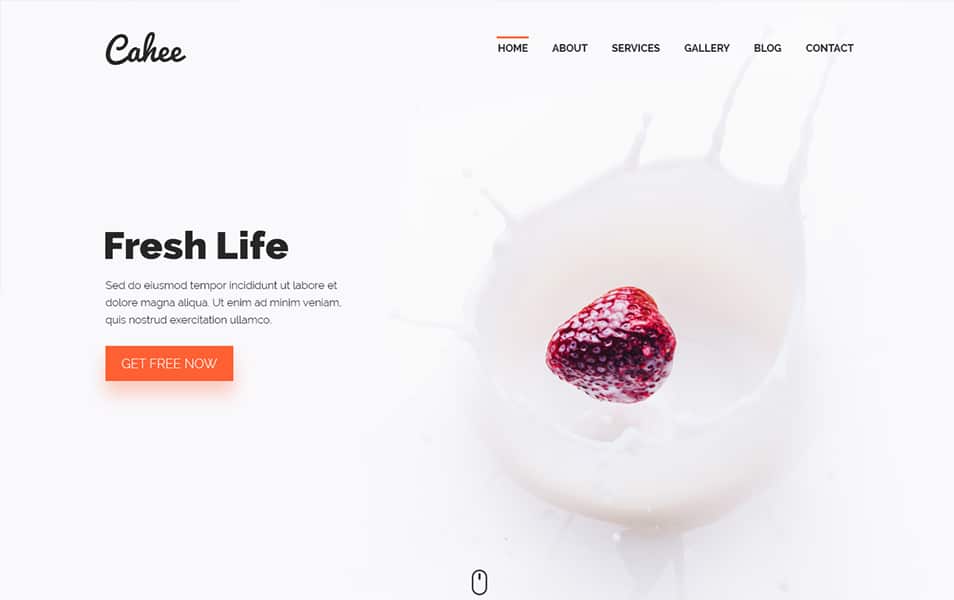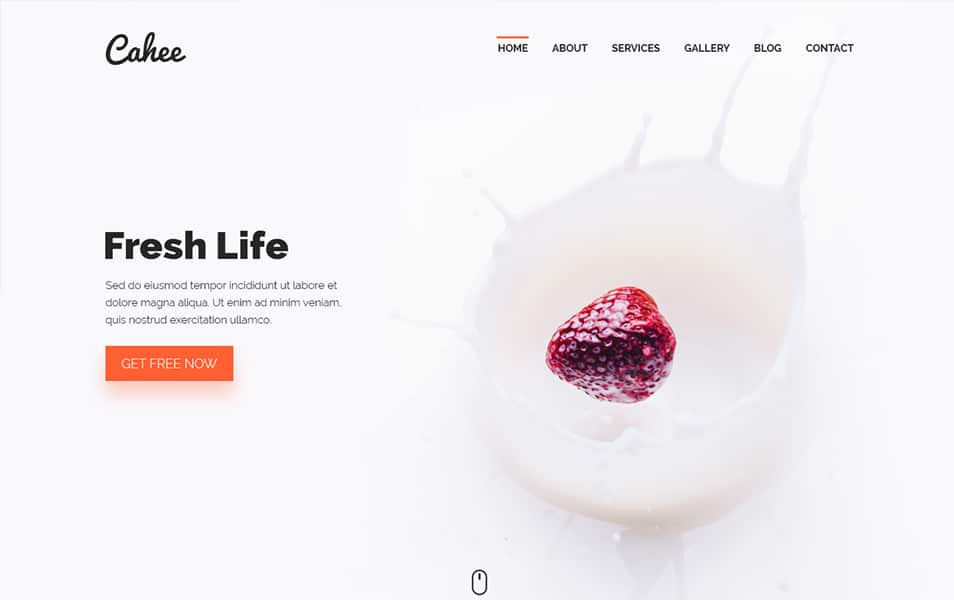 Voila – Restaurant PSD template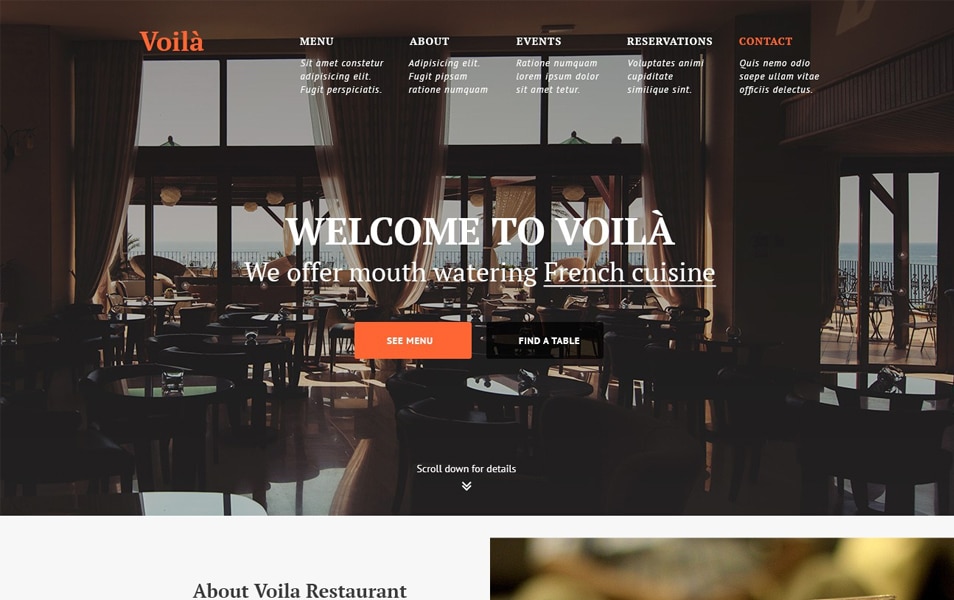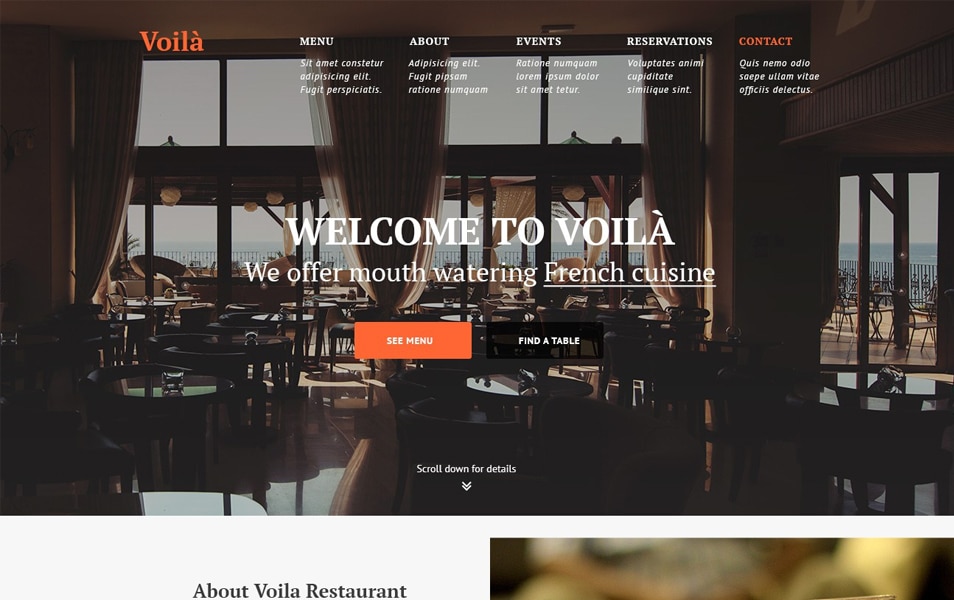 Food Magazine PSD Template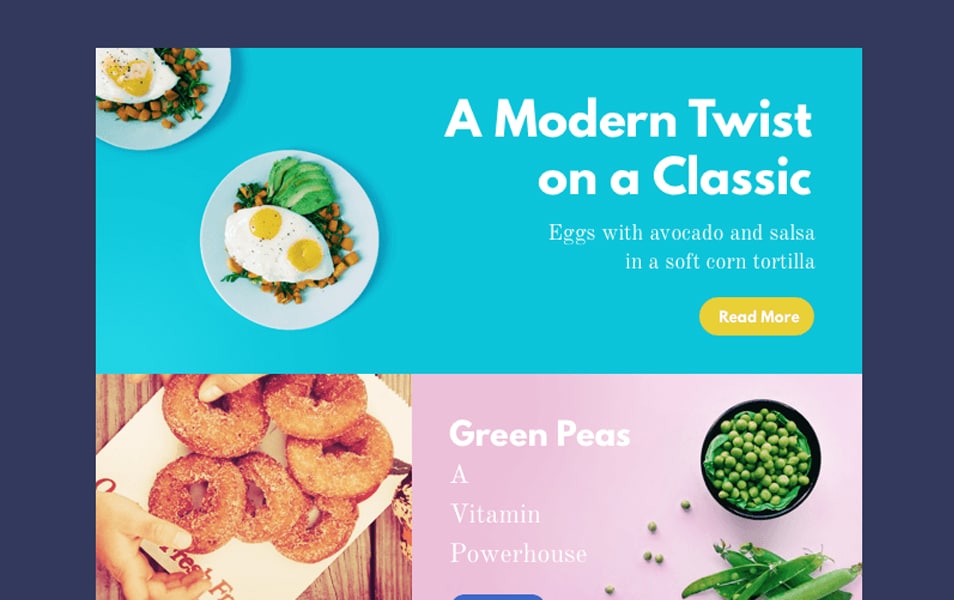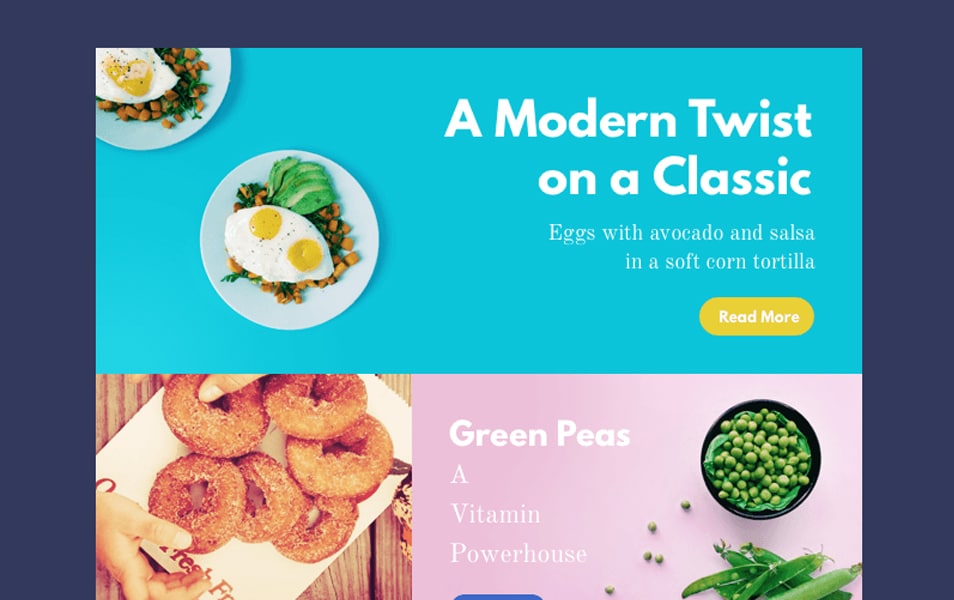 Renome – Free PSD Restaurant Template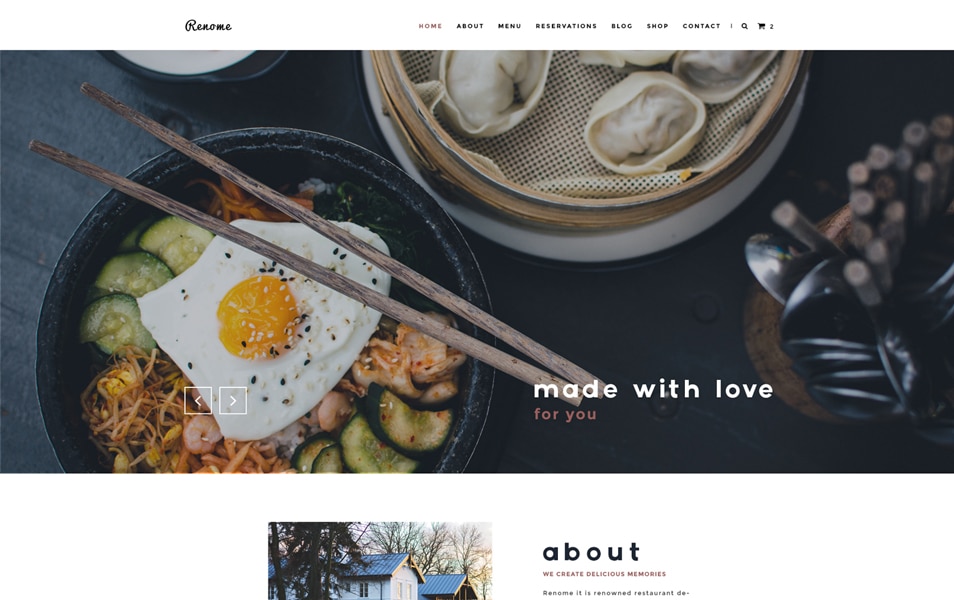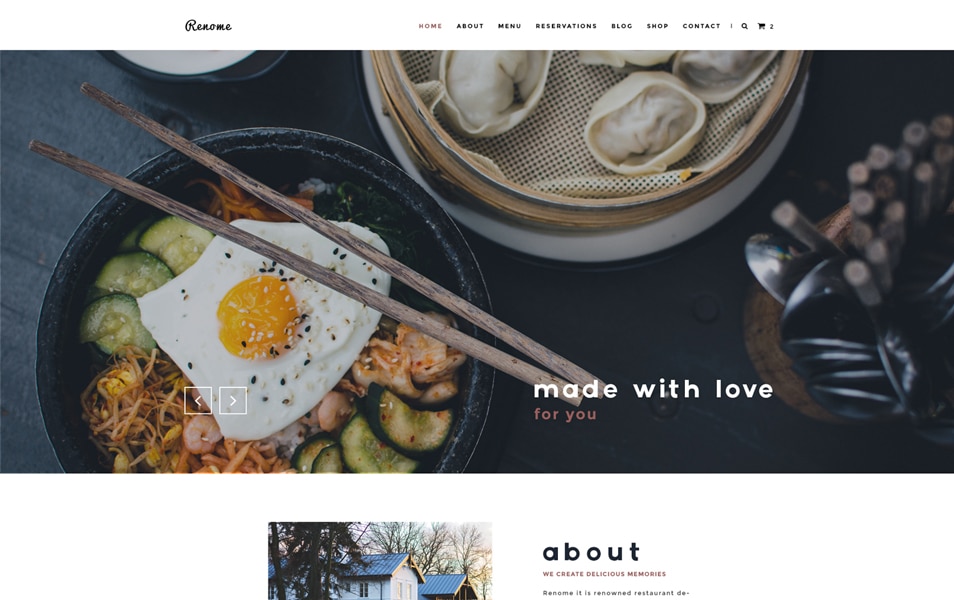 Cooking School – FREE PSD Template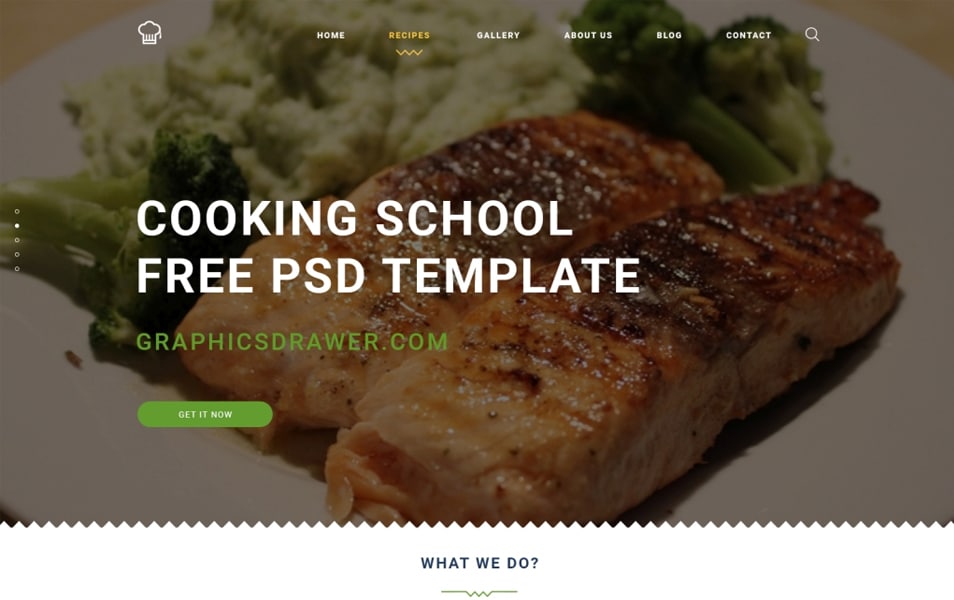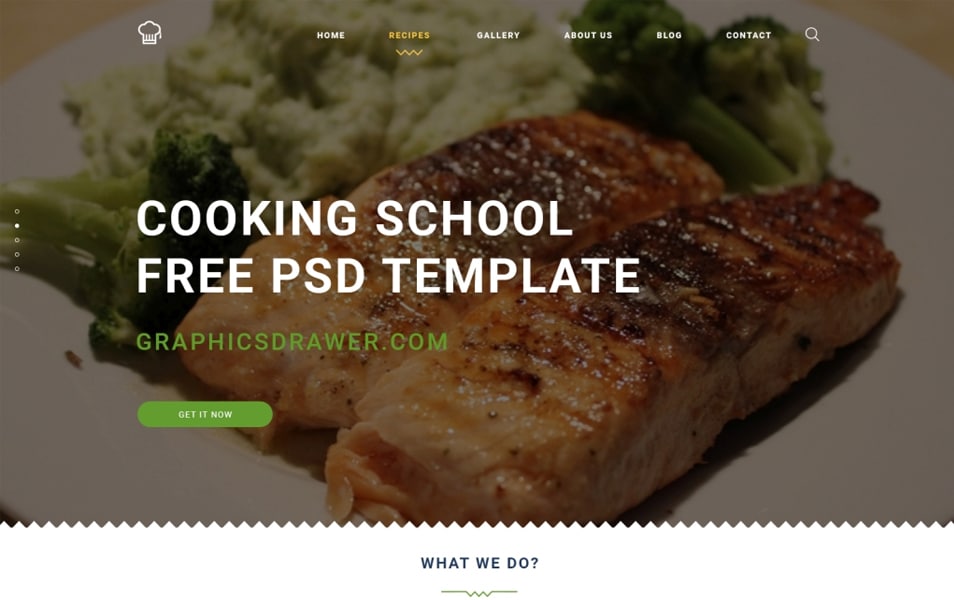 Eudora PSD Template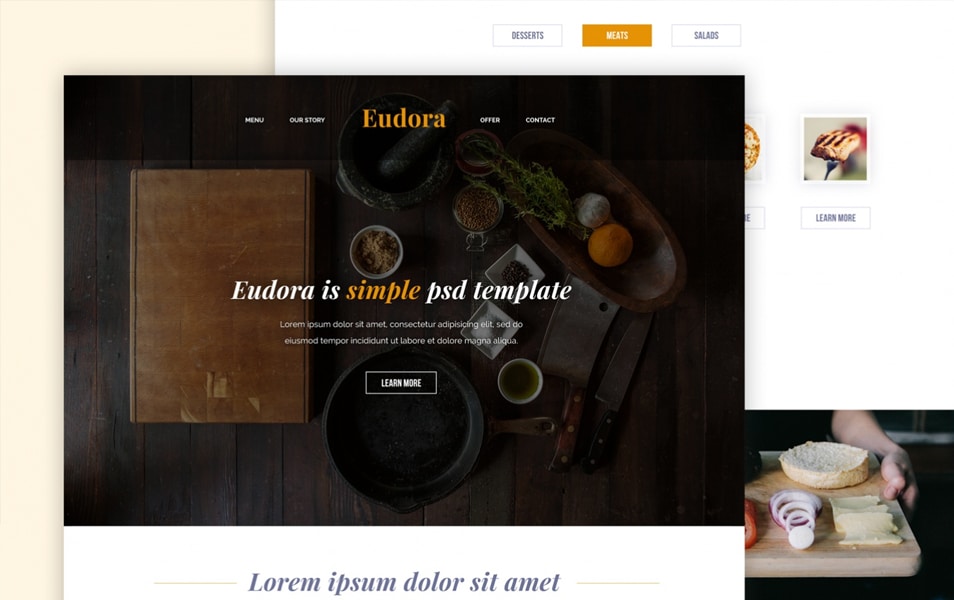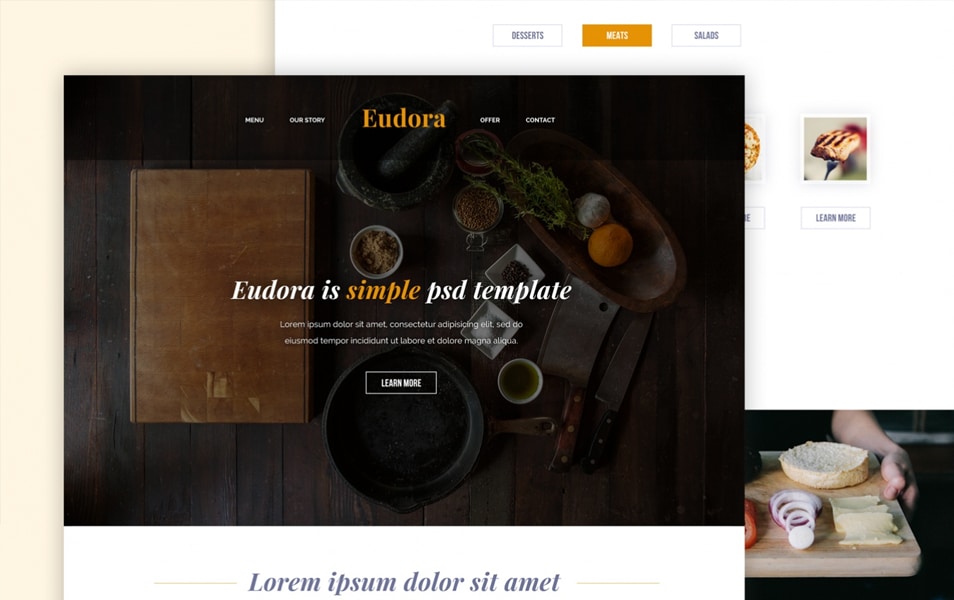 Healthy Meals Free PSD Template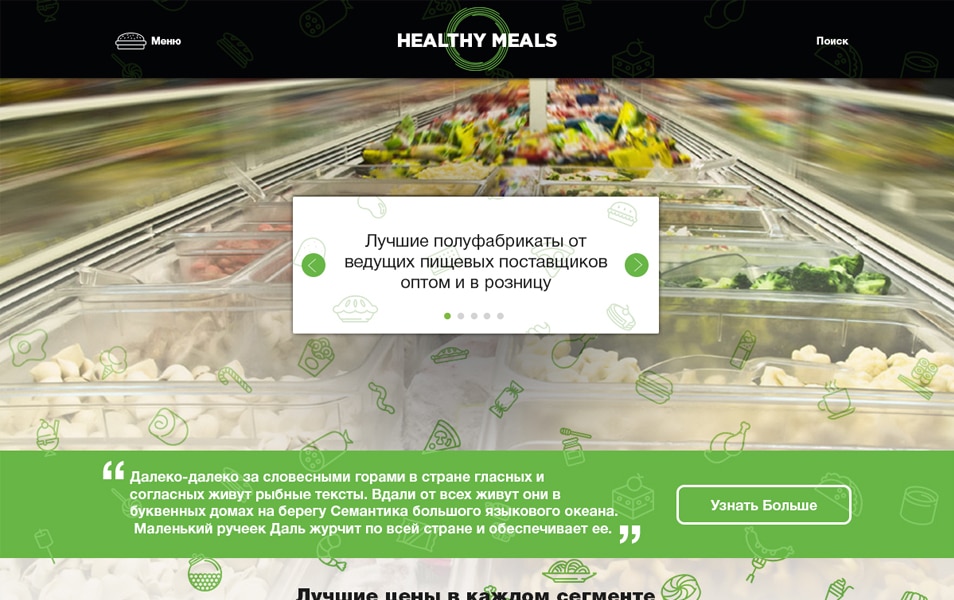 Lamda – Free Recipie Blog Template PSD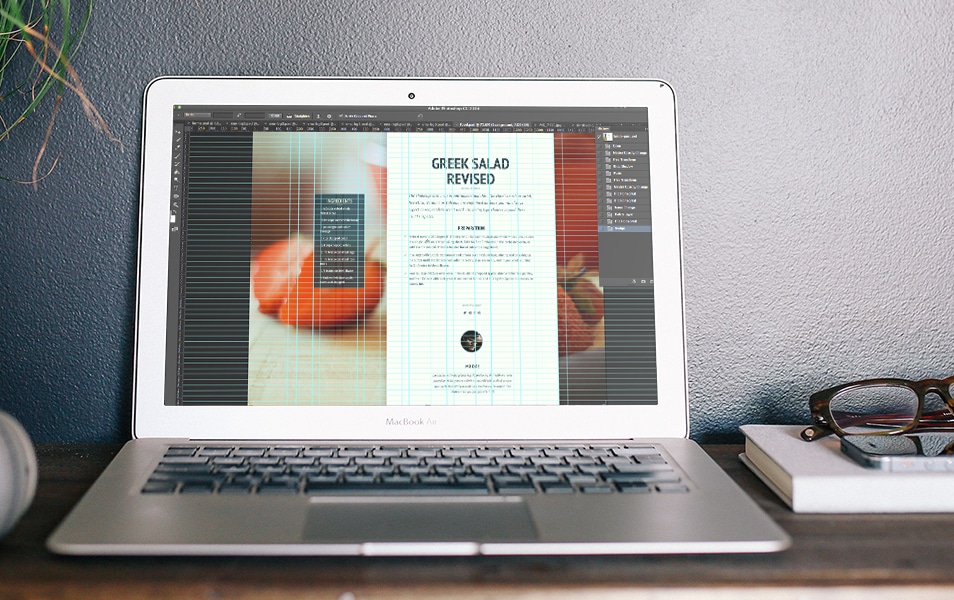 Resto – Free Beautiful Restaurant PSD Home Page Website Template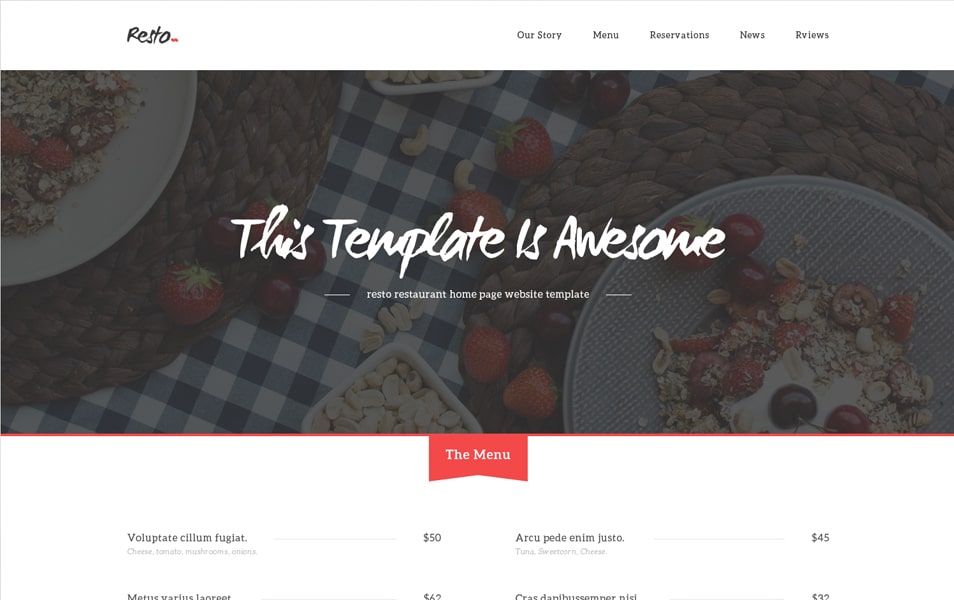 Panakeia PSD Template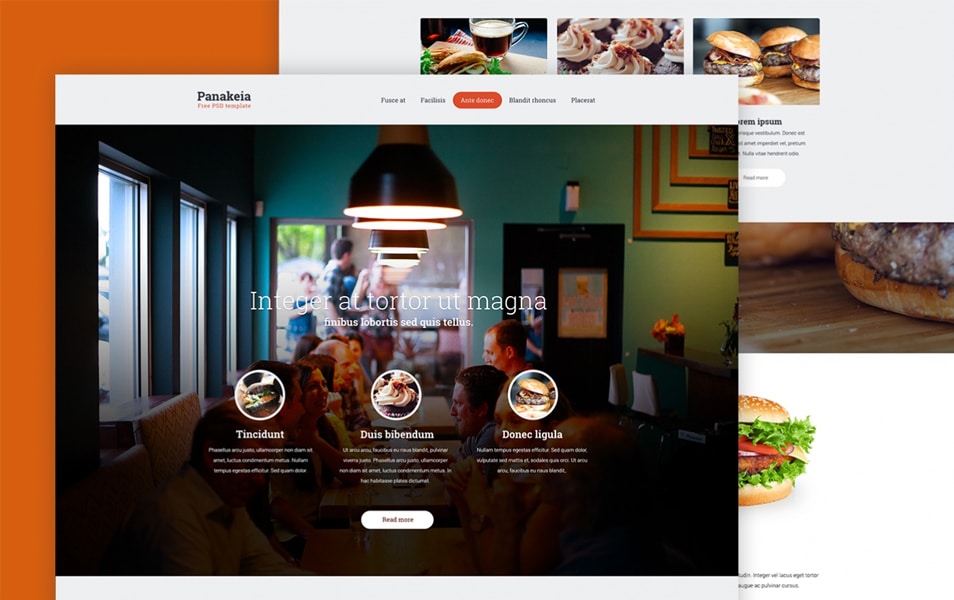 Food and Restaurant E-newsletters Free PSD Template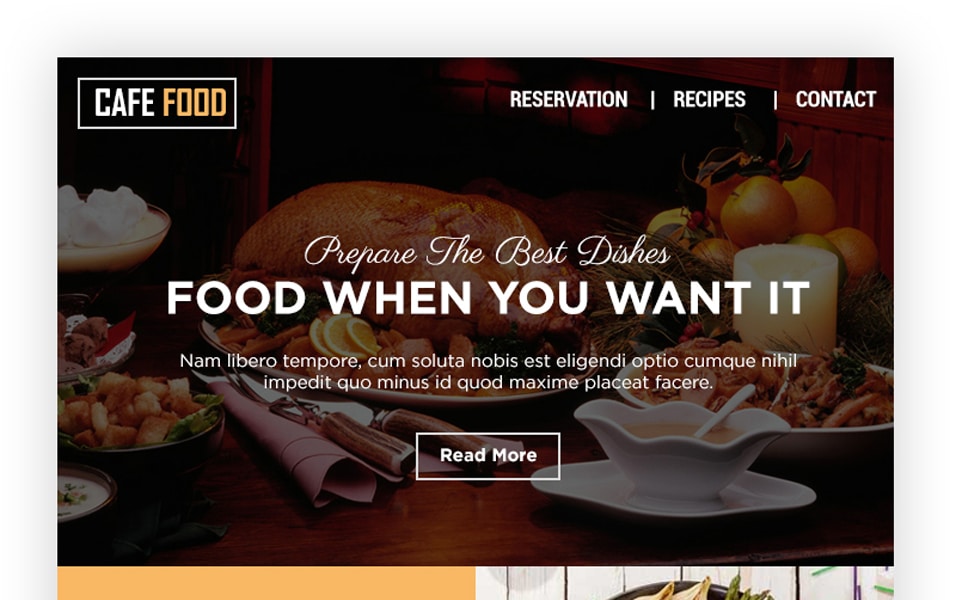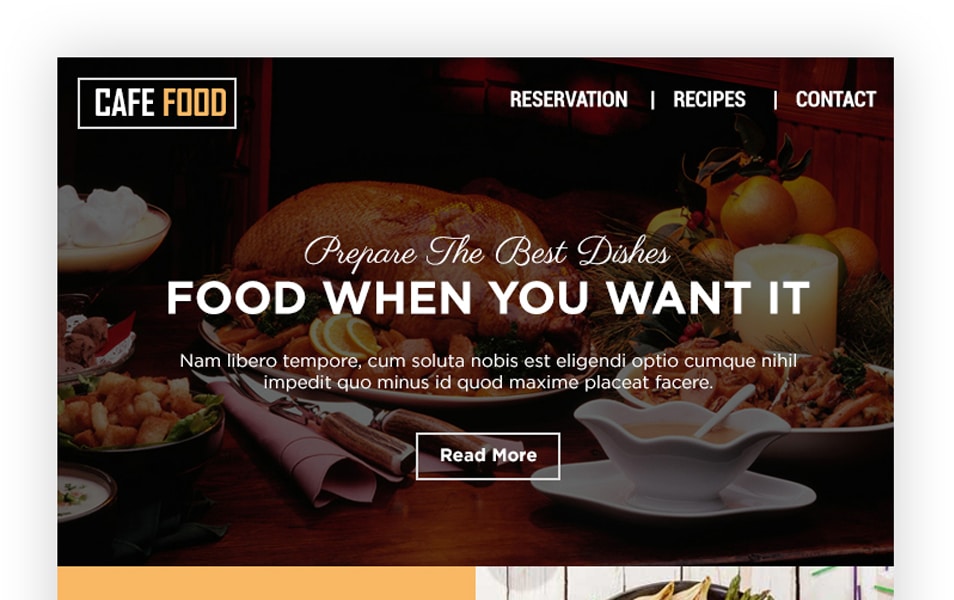 Restaurant Menu Free PSD Template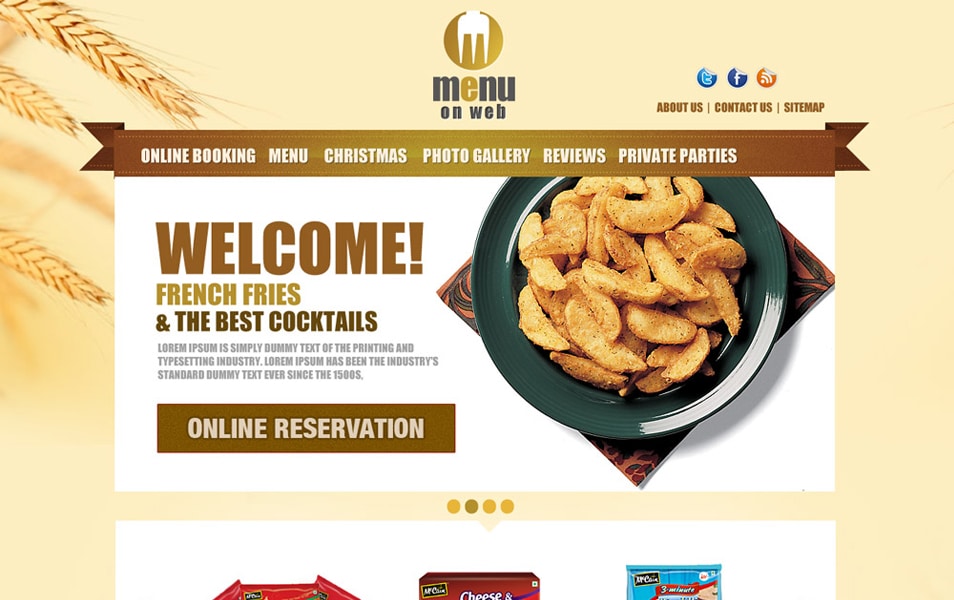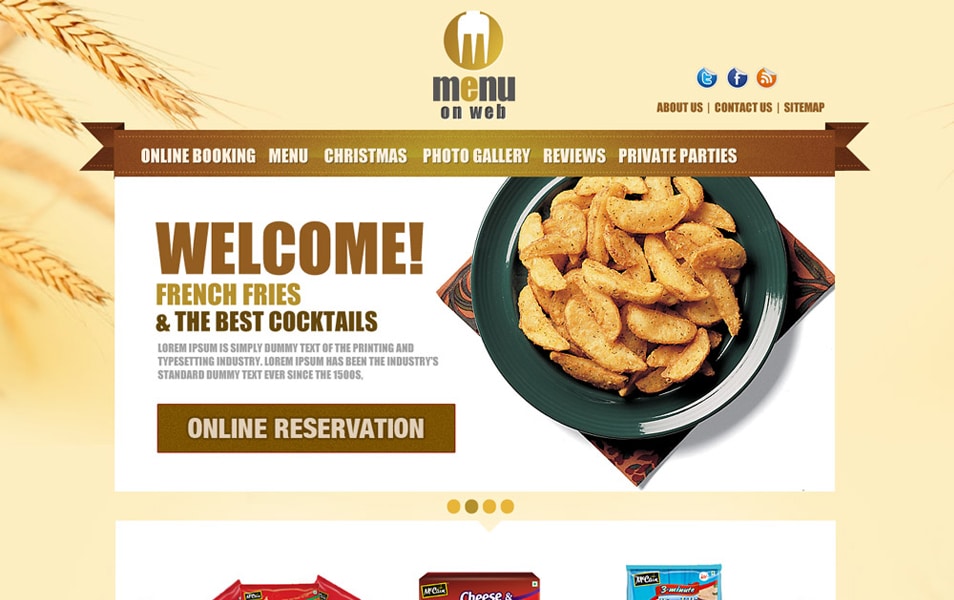 Vibrant Food Magazine Website Template Free PSD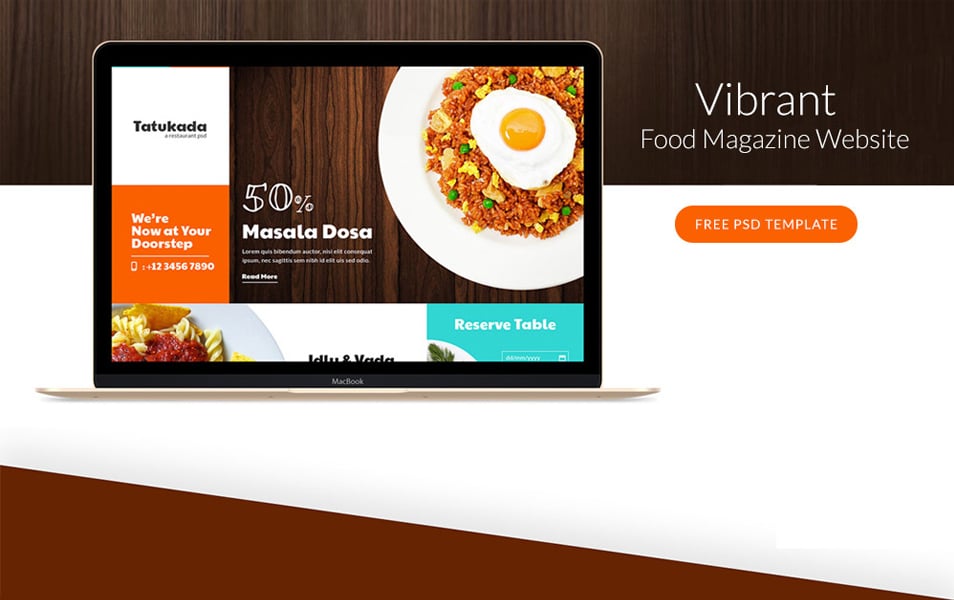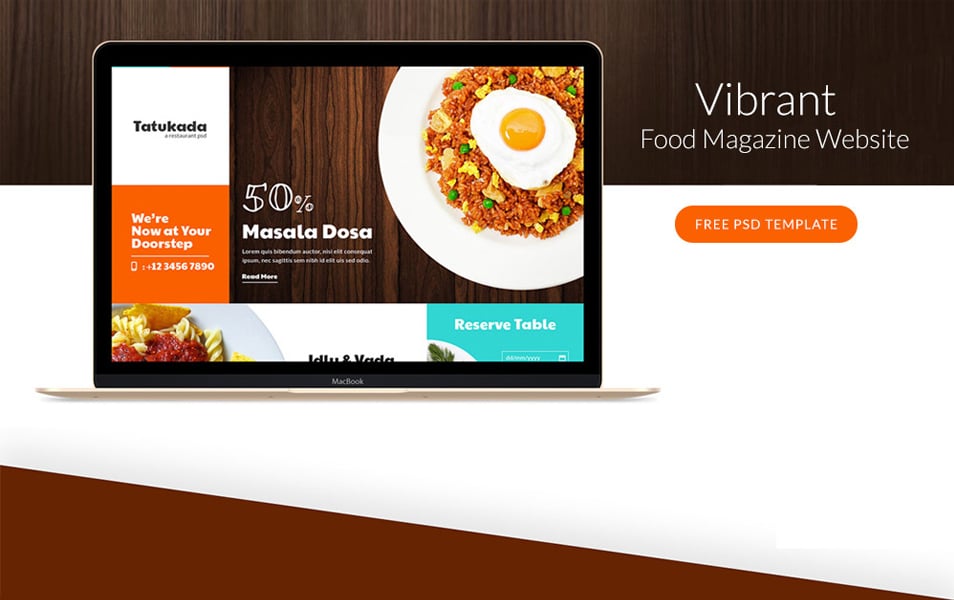 Food Magazine Sketch Template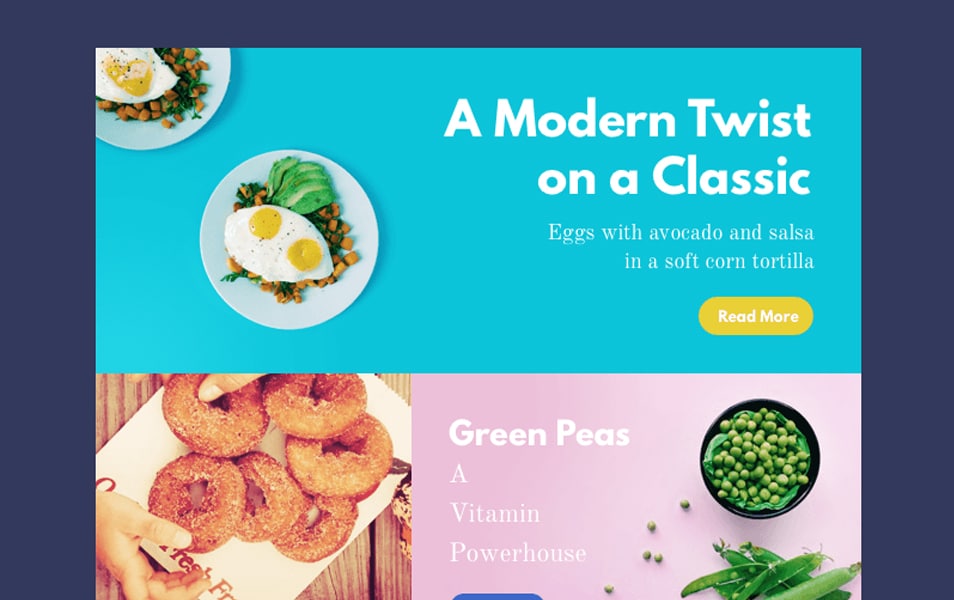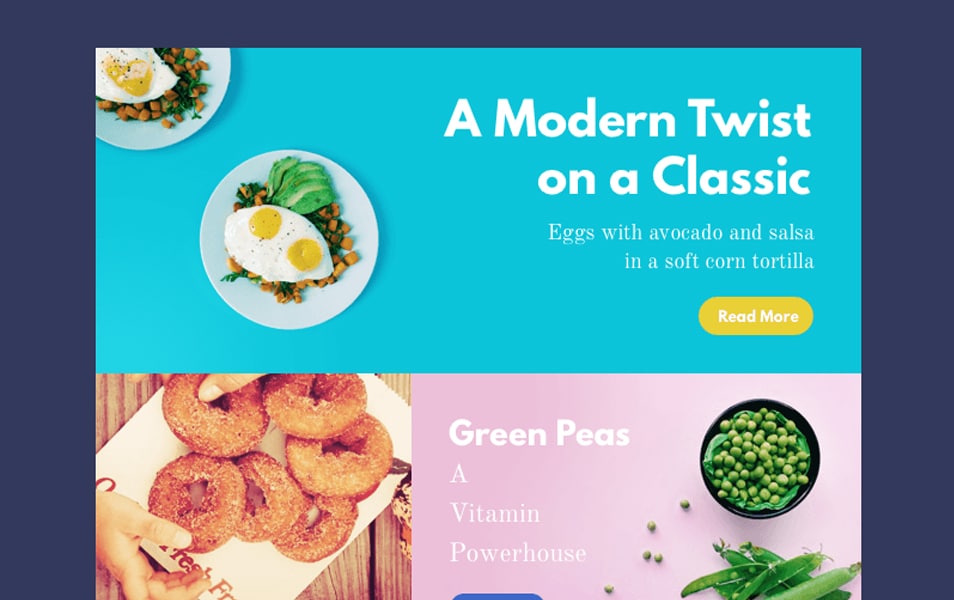 Food Blog Free Template PSD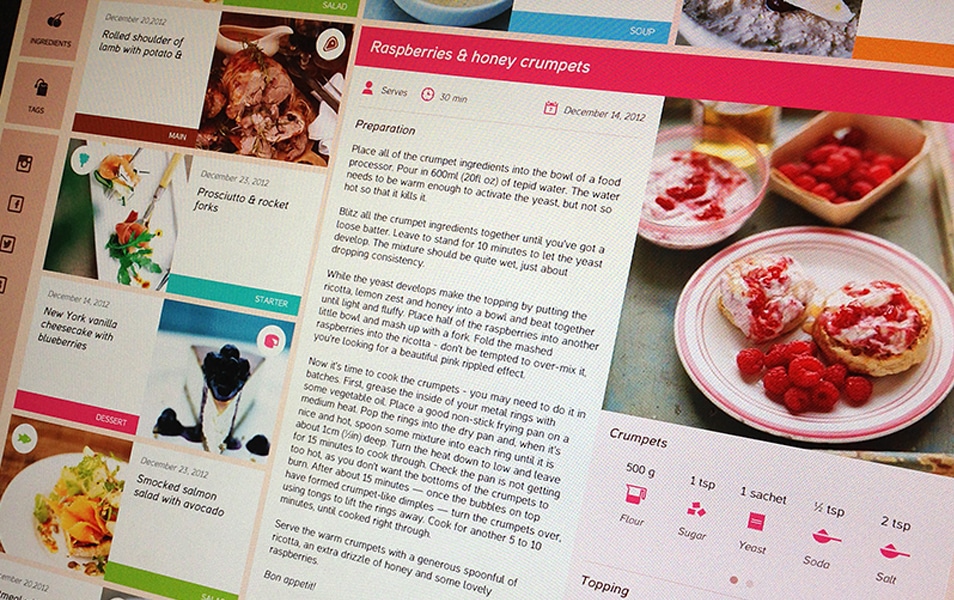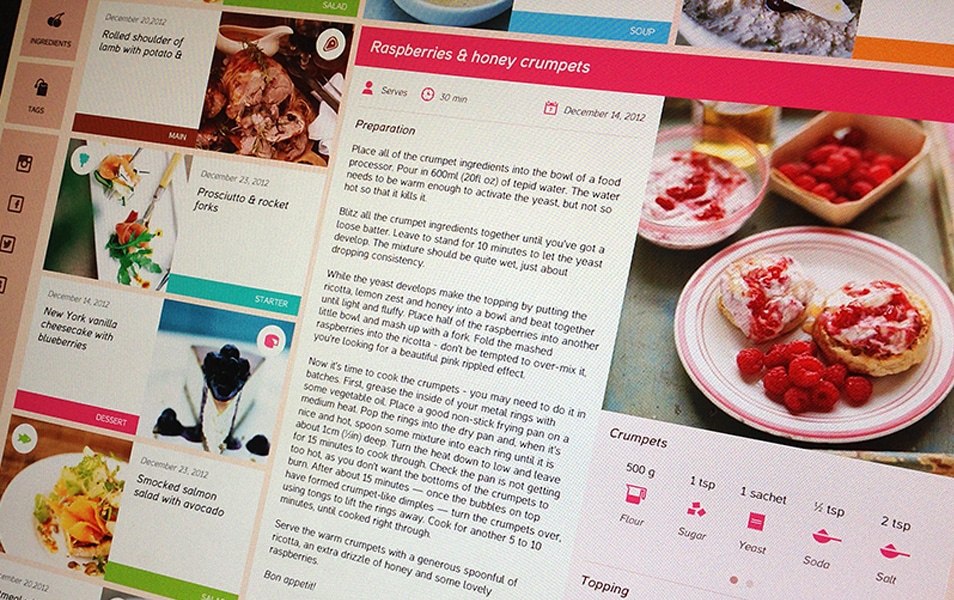 Restaurant Website Design Template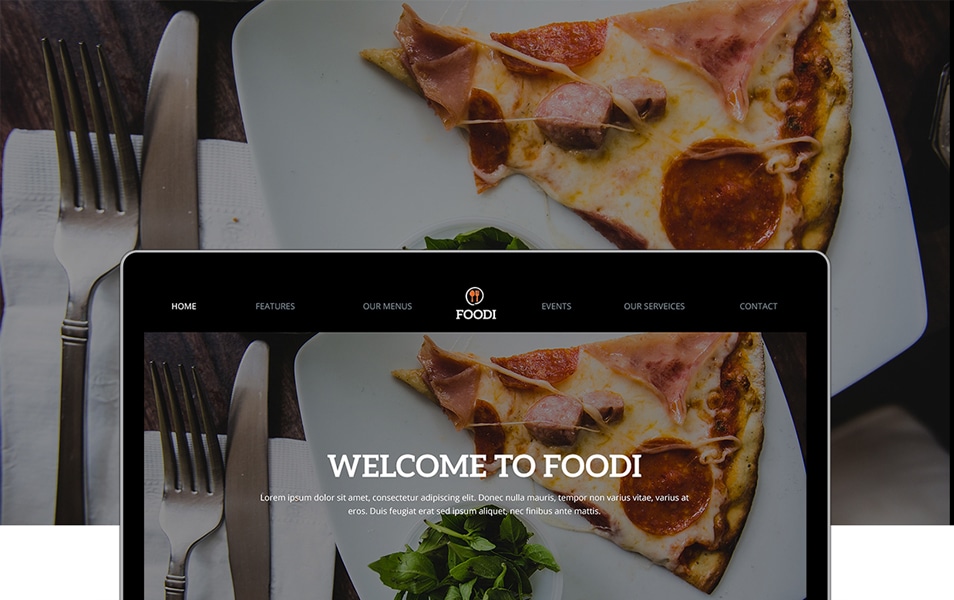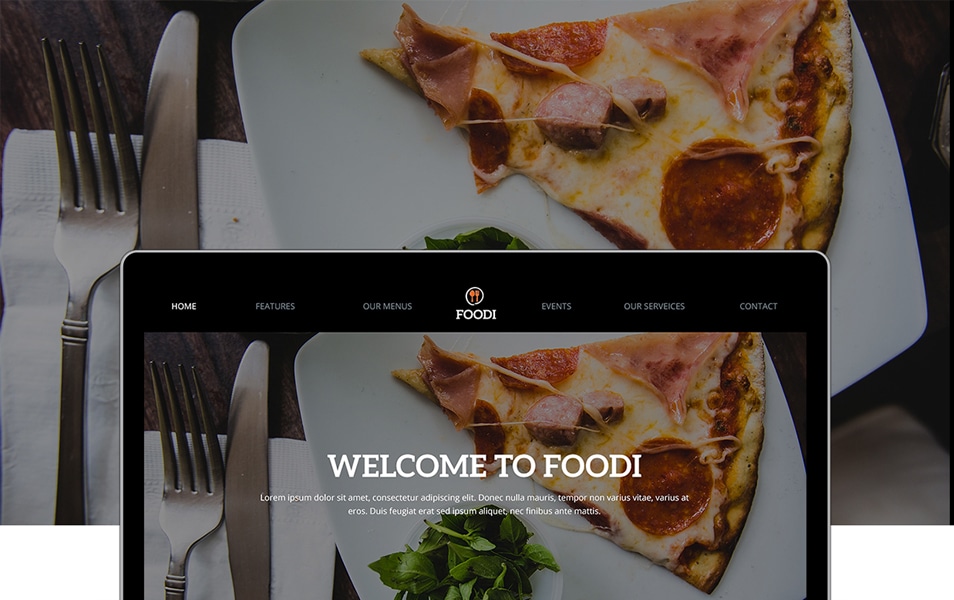 Food Finder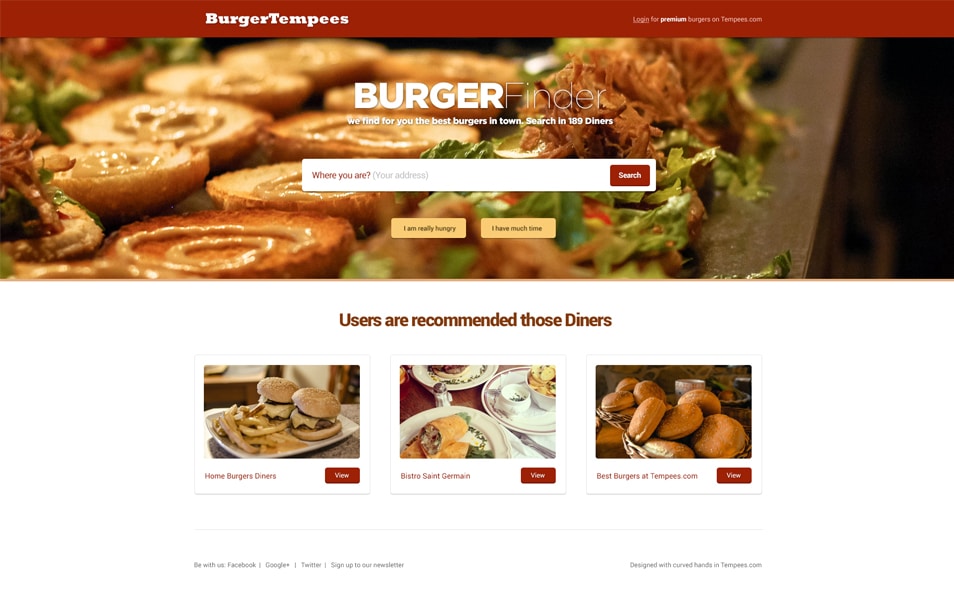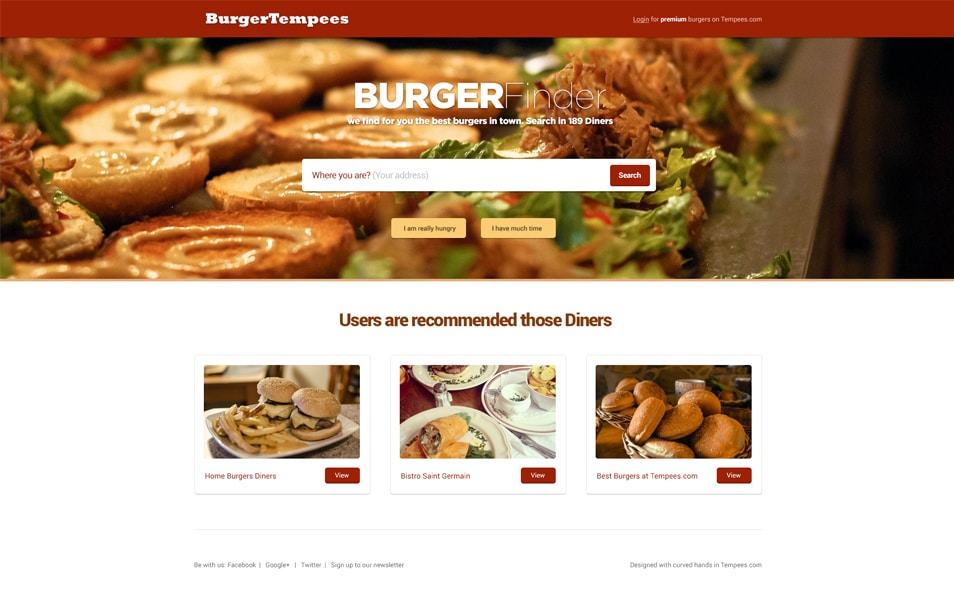 Gastronymous – Free PSD Template (Food and Restaurant)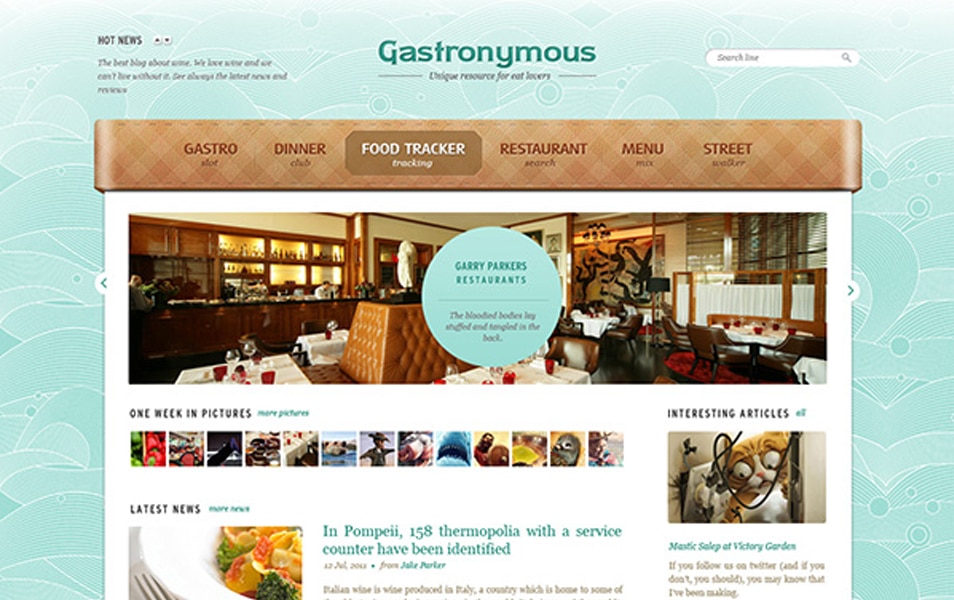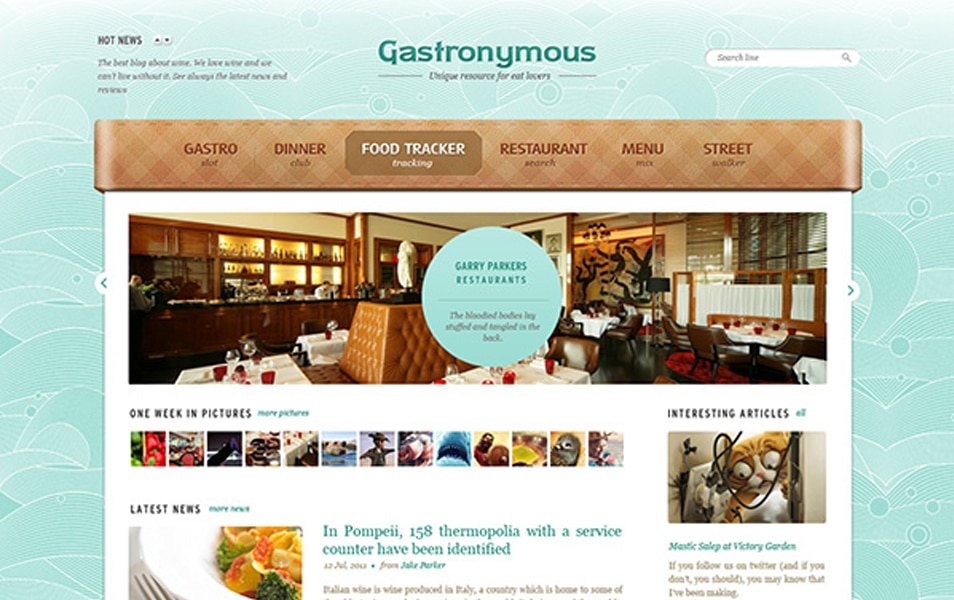 Food UI Kits
Food & Drink UI Kit (PSD)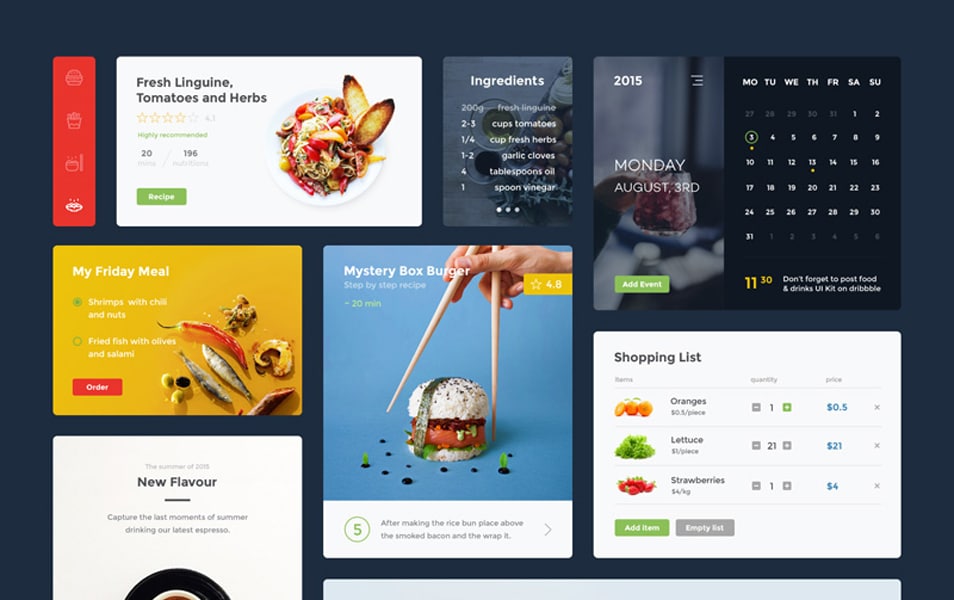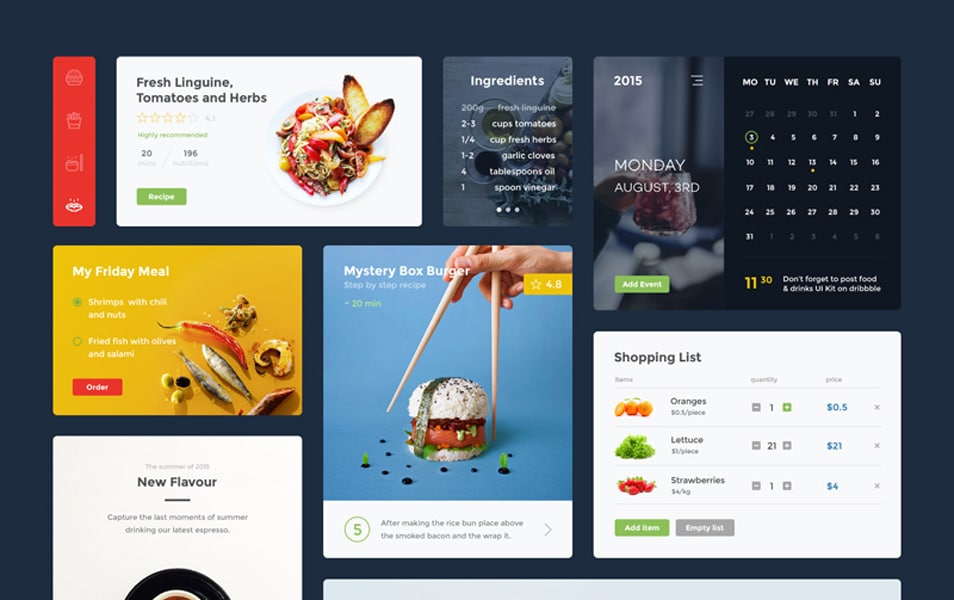 Delicious iOS App UI Kit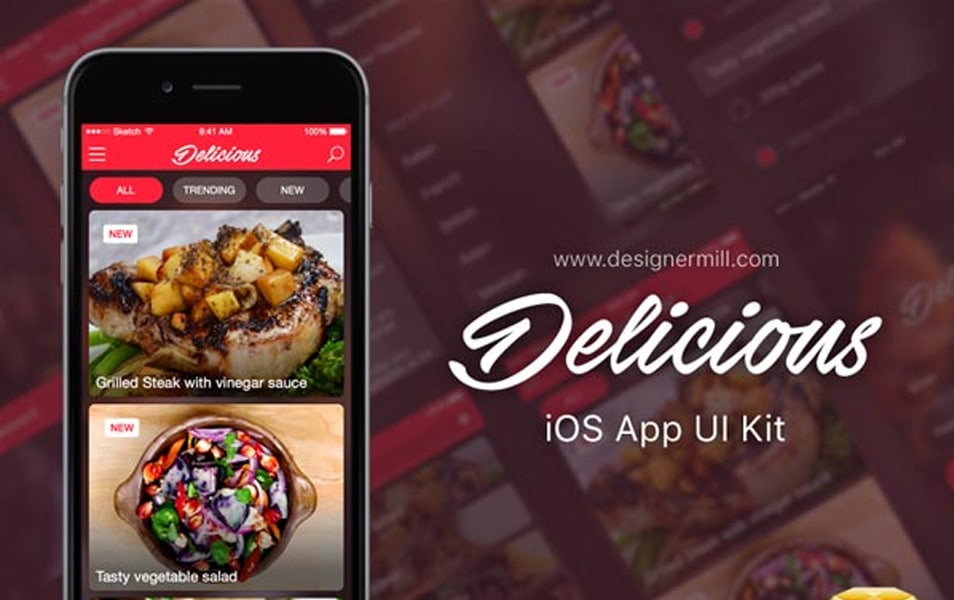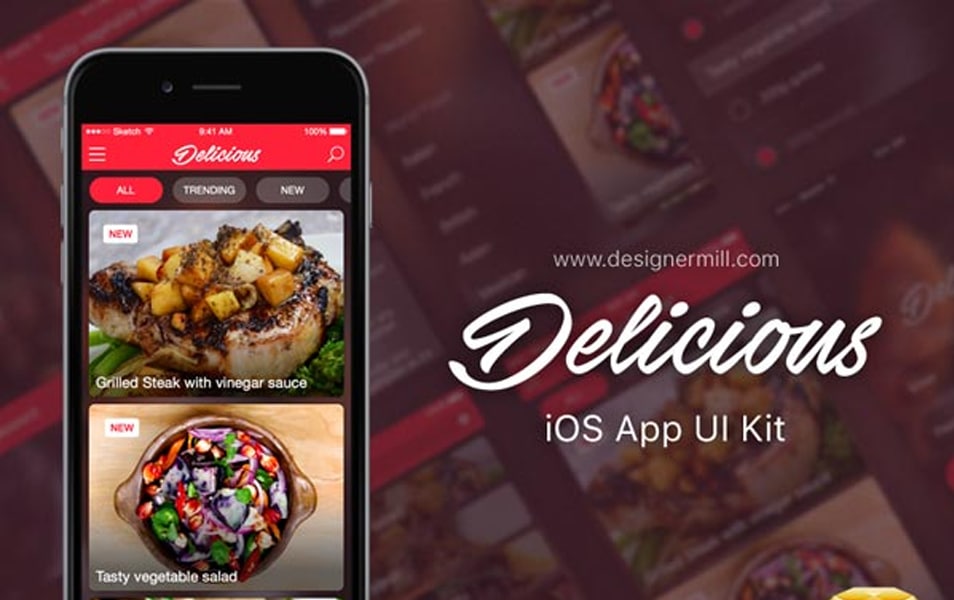 Restaurant Landing Page UI Kit PSD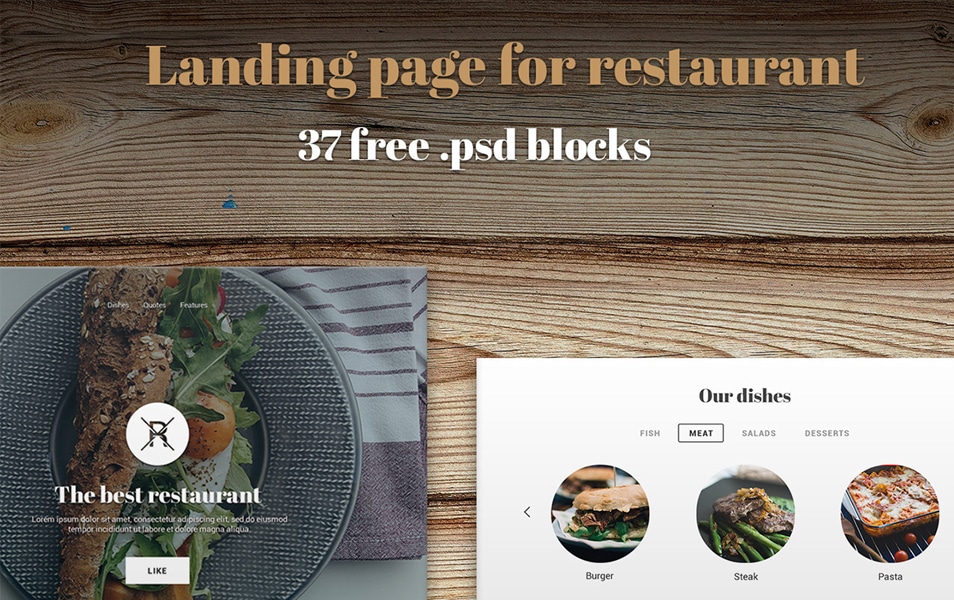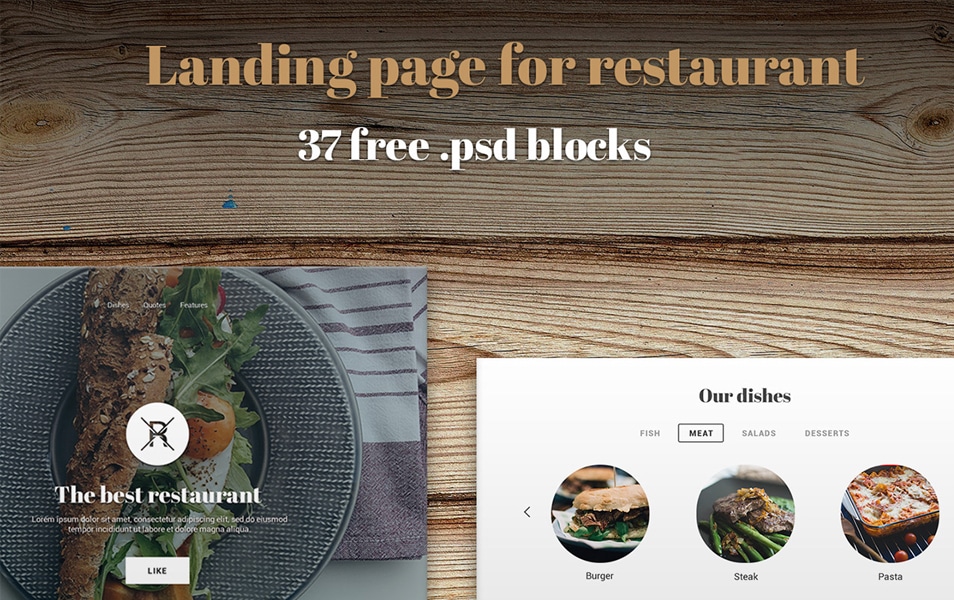 1357 Recipe App UI Kit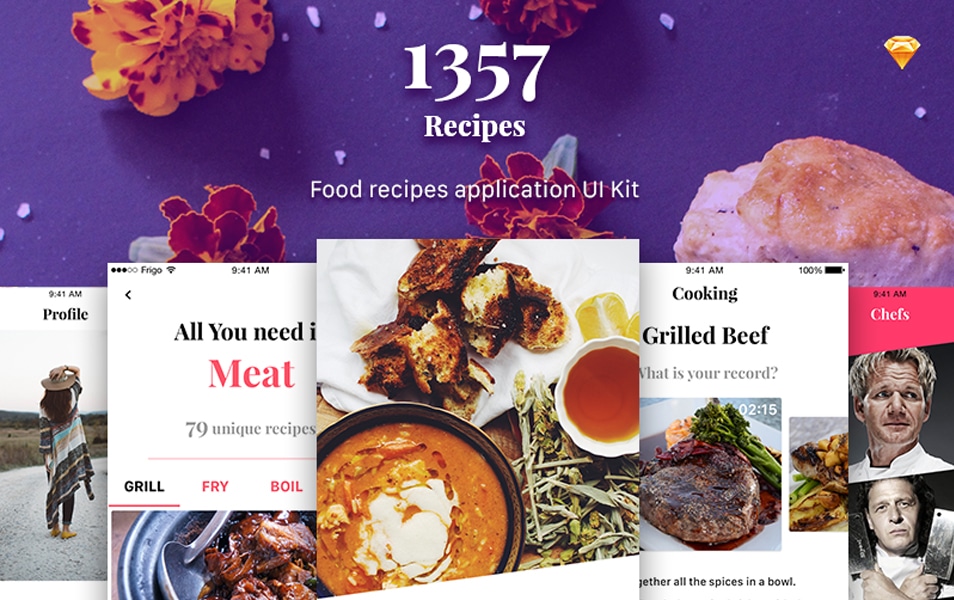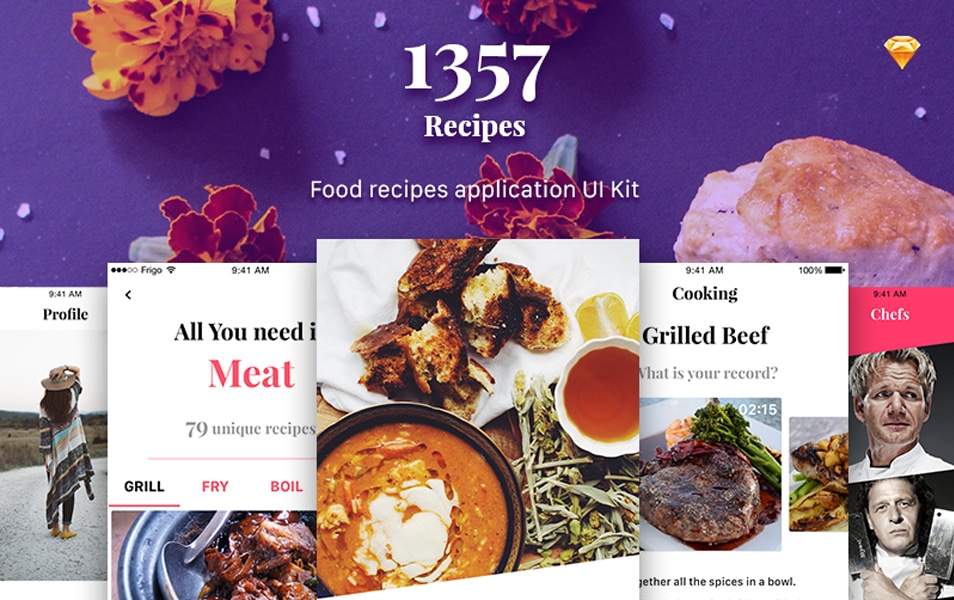 Flat Restaurant Material UI Kit PSD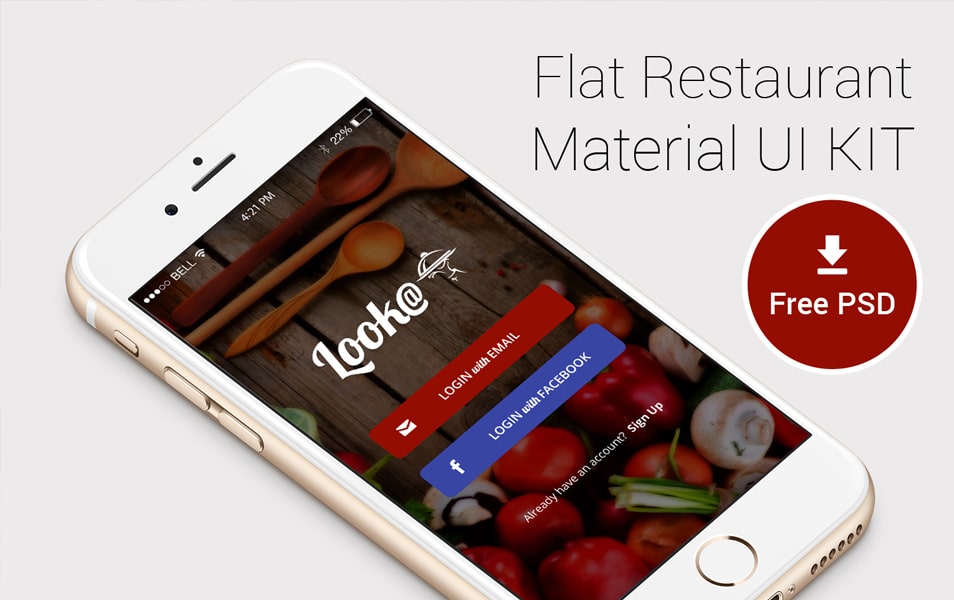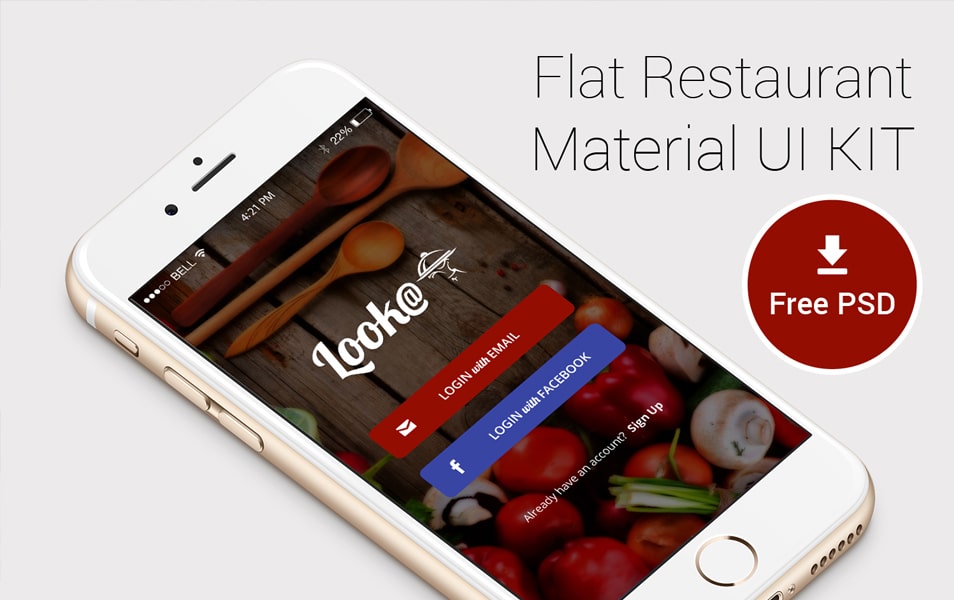 Food & Drink UI Kit (Sketch)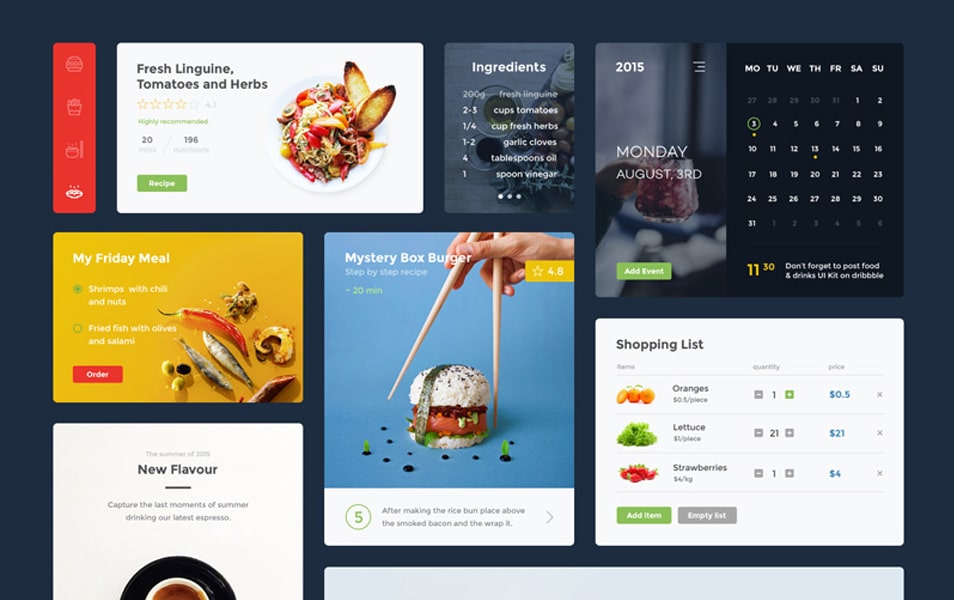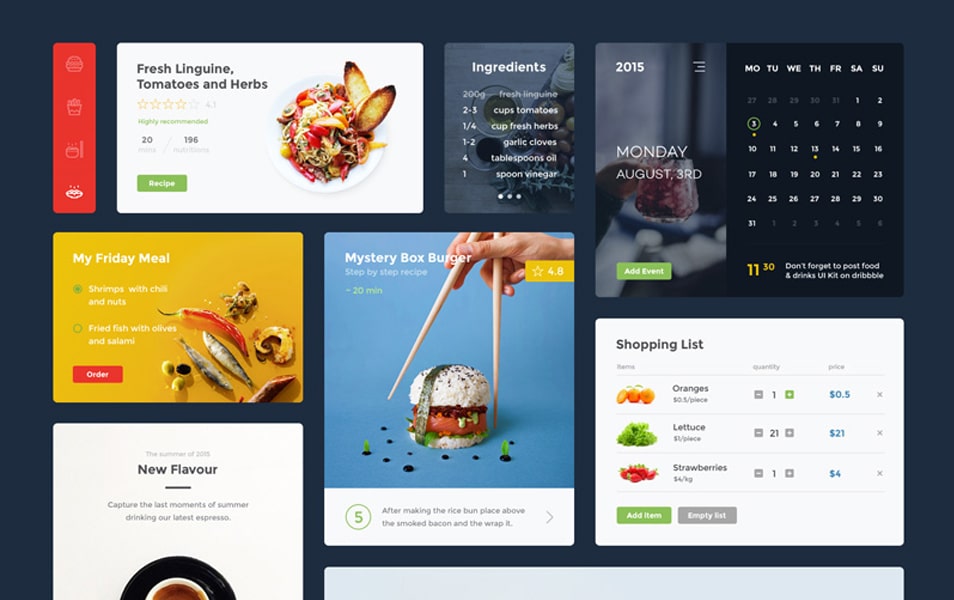 Recipes App UI Kit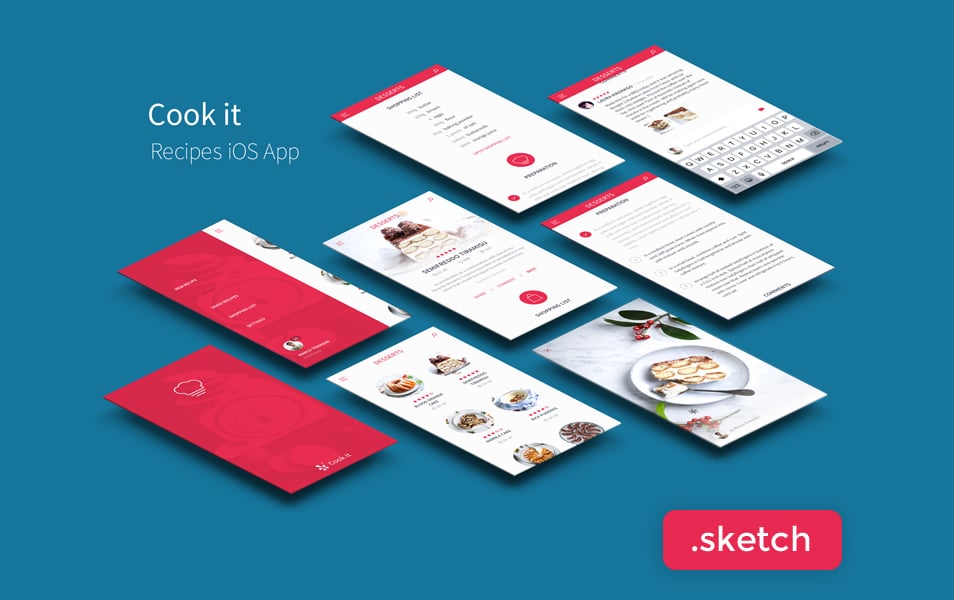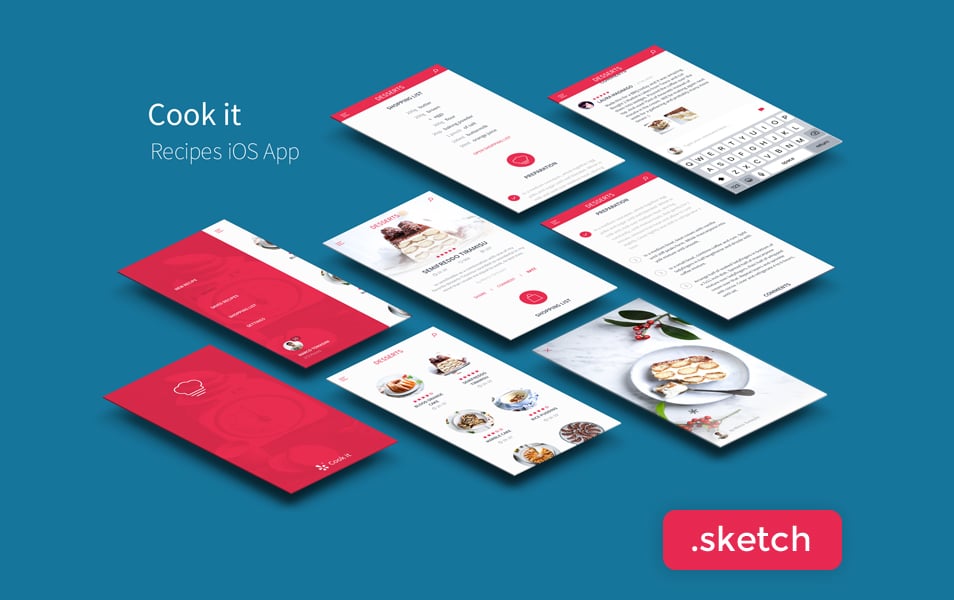 Recipe Free UI kit Sketch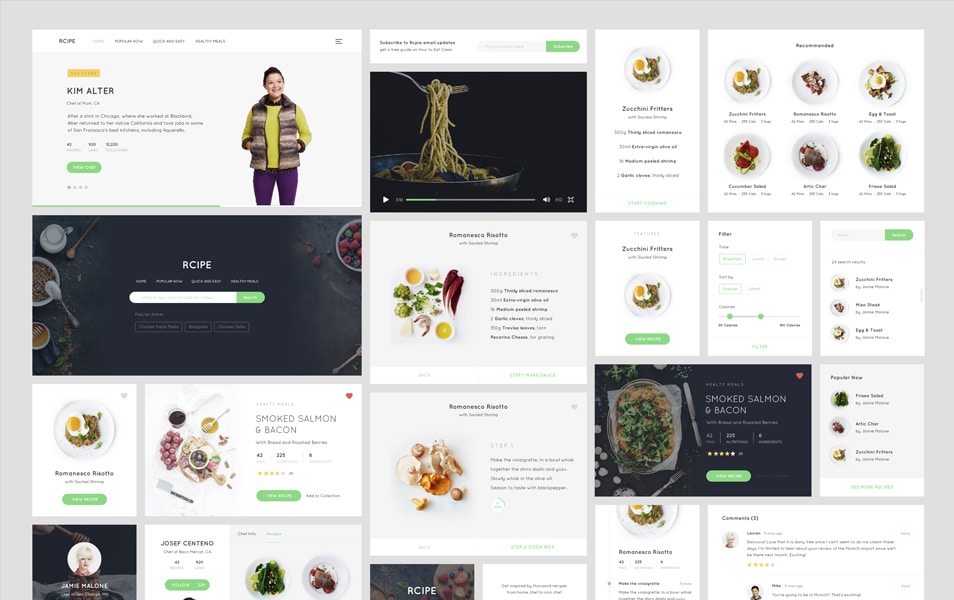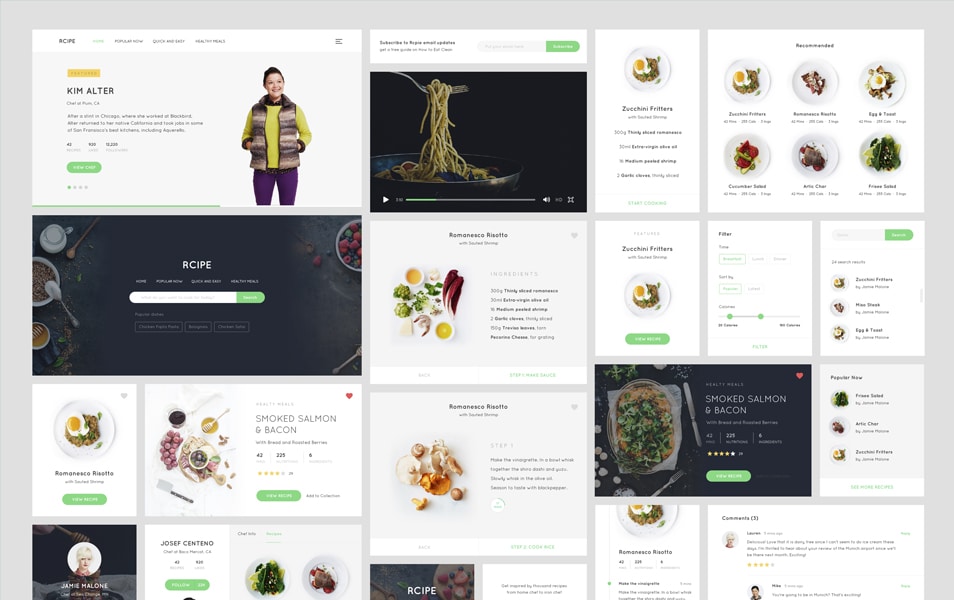 Apple Watch Marvelapp Ui Kit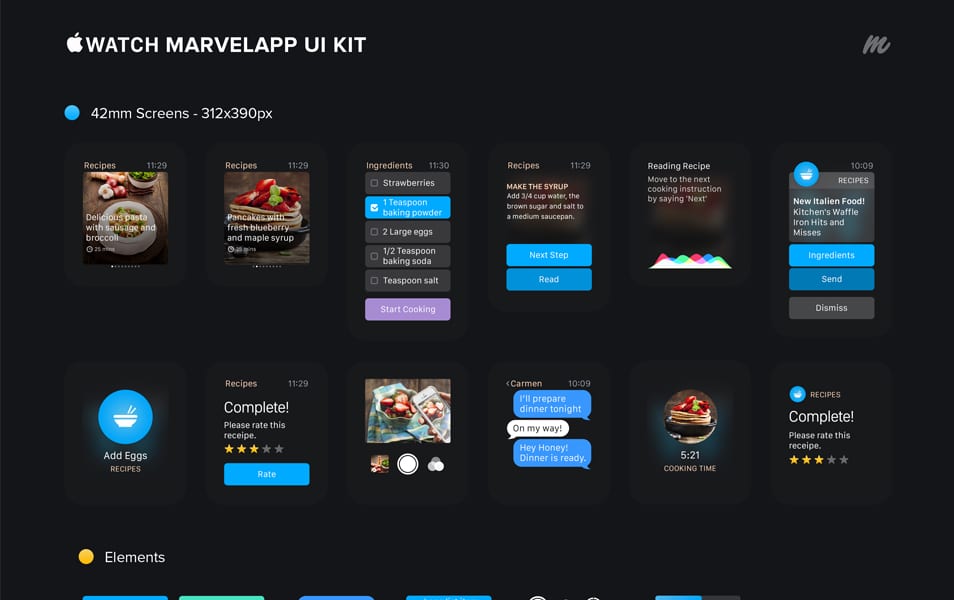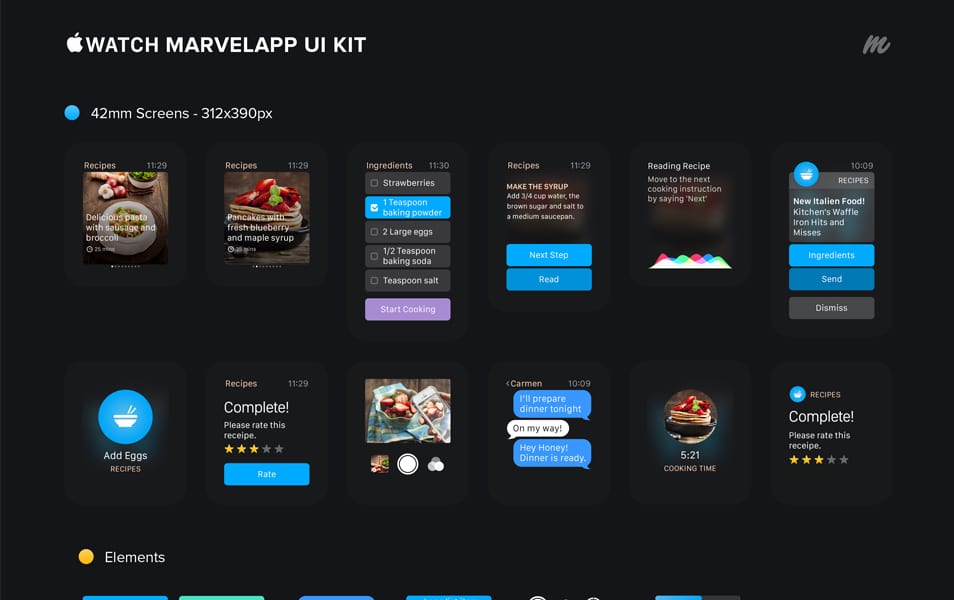 Food App Kit iOS 7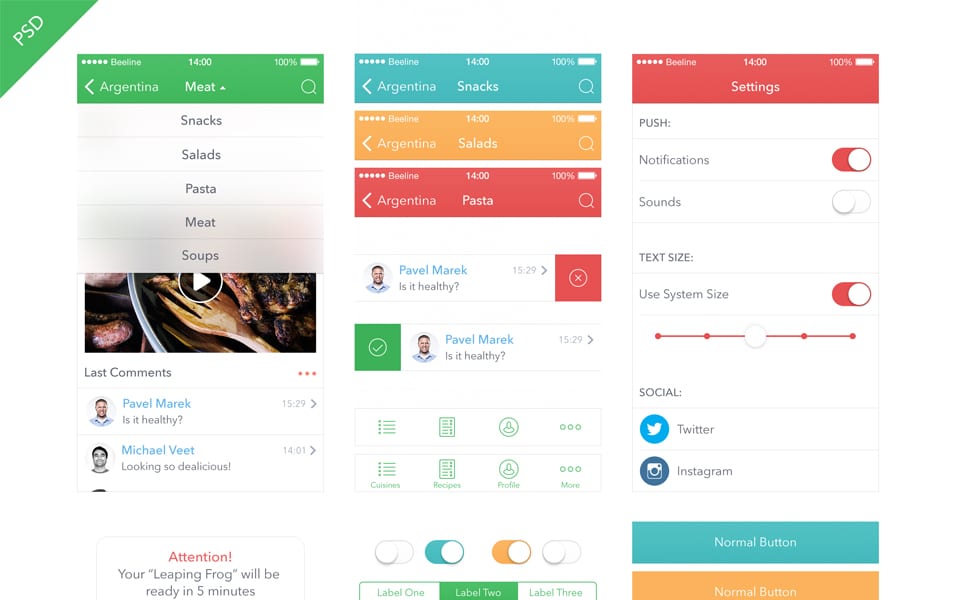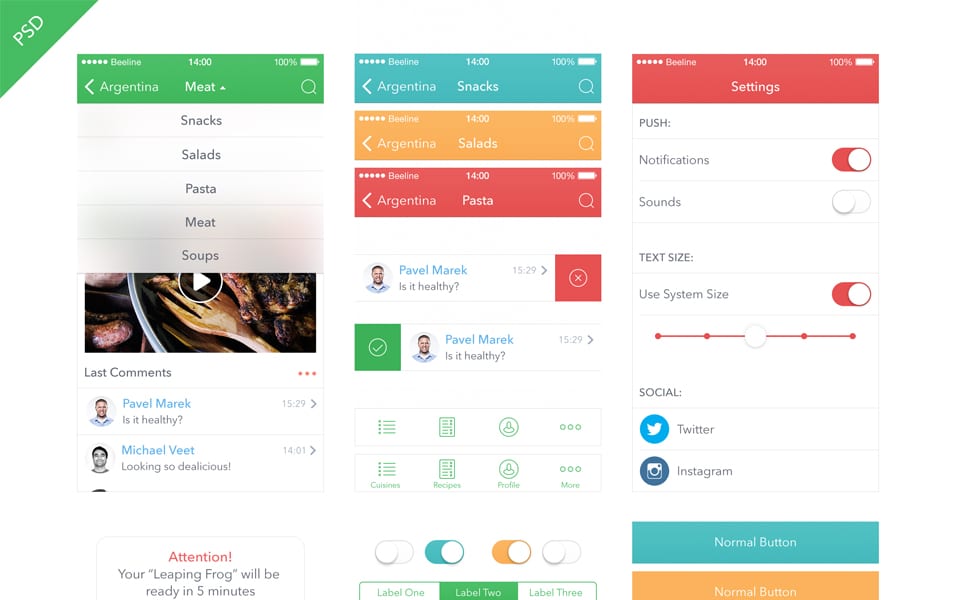 iPhone Ui Kit rebound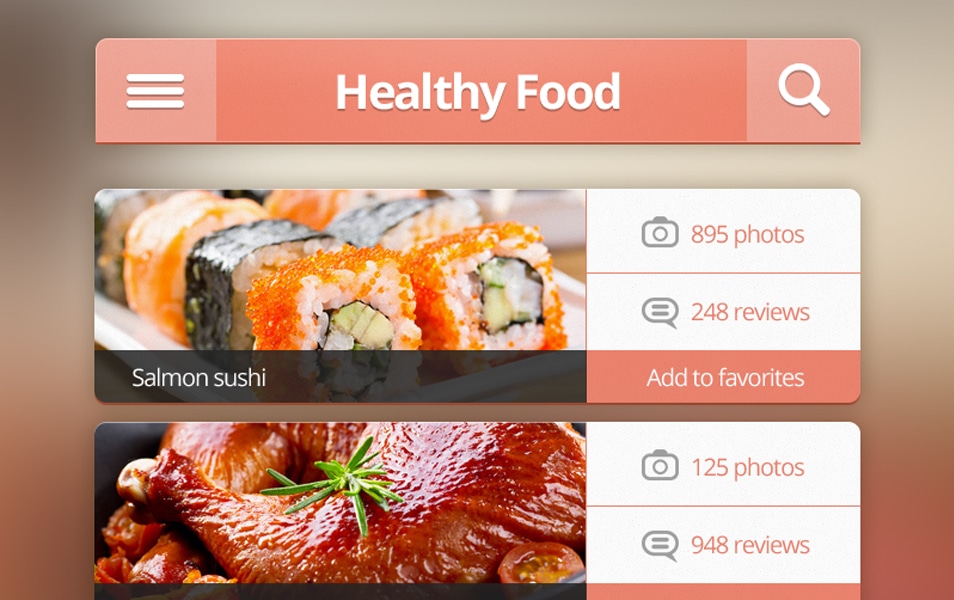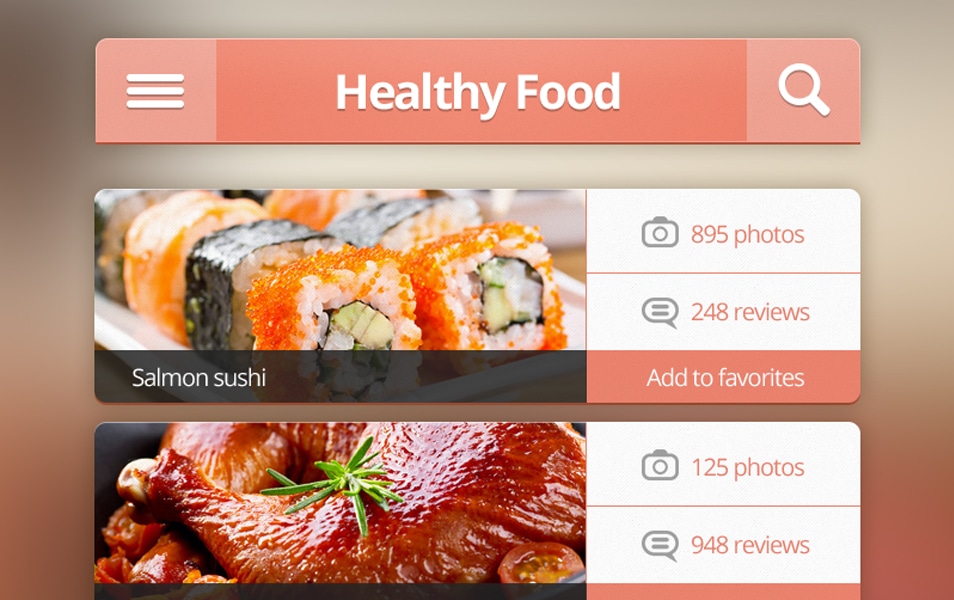 Spicy Treats UI Kit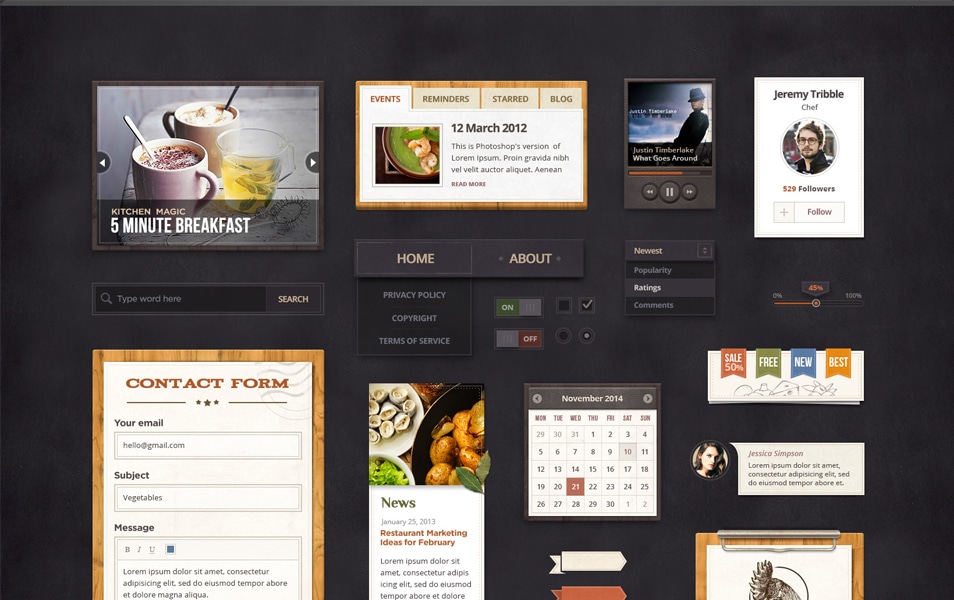 Foodie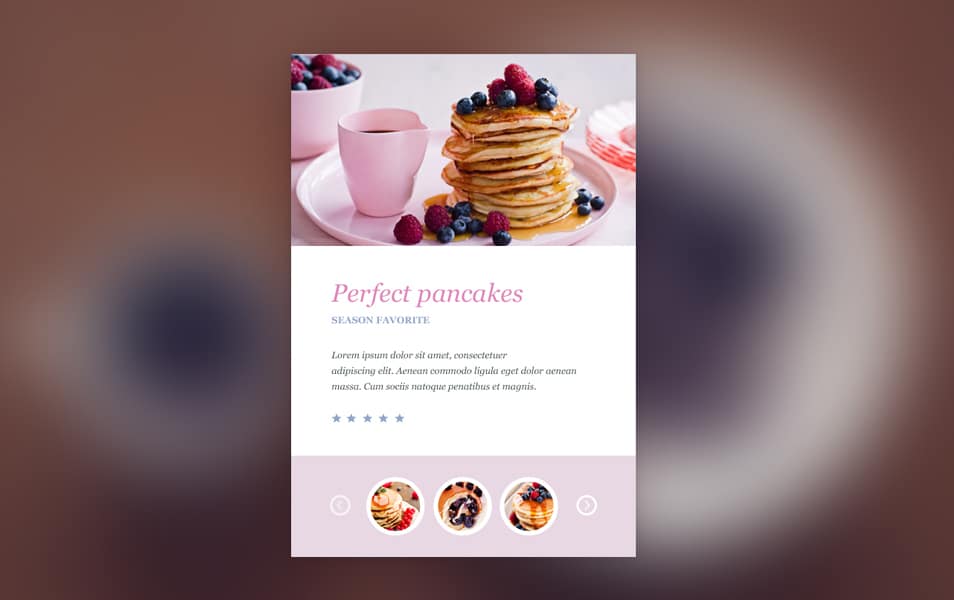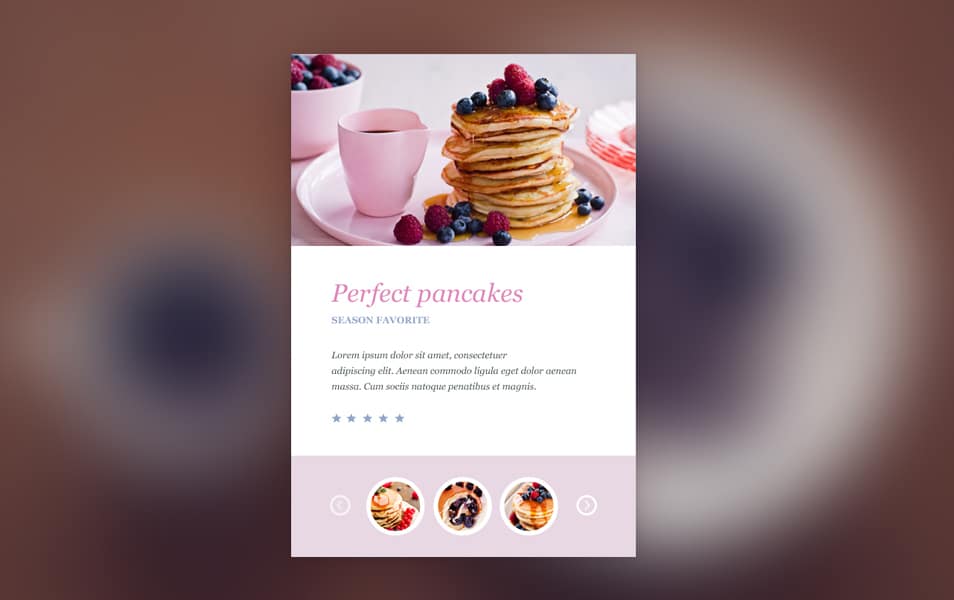 Food Order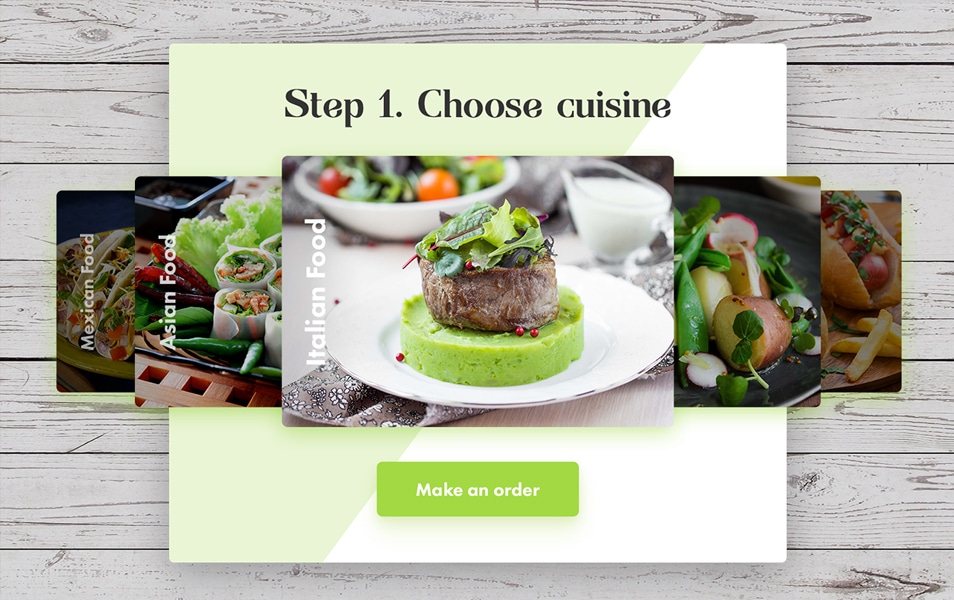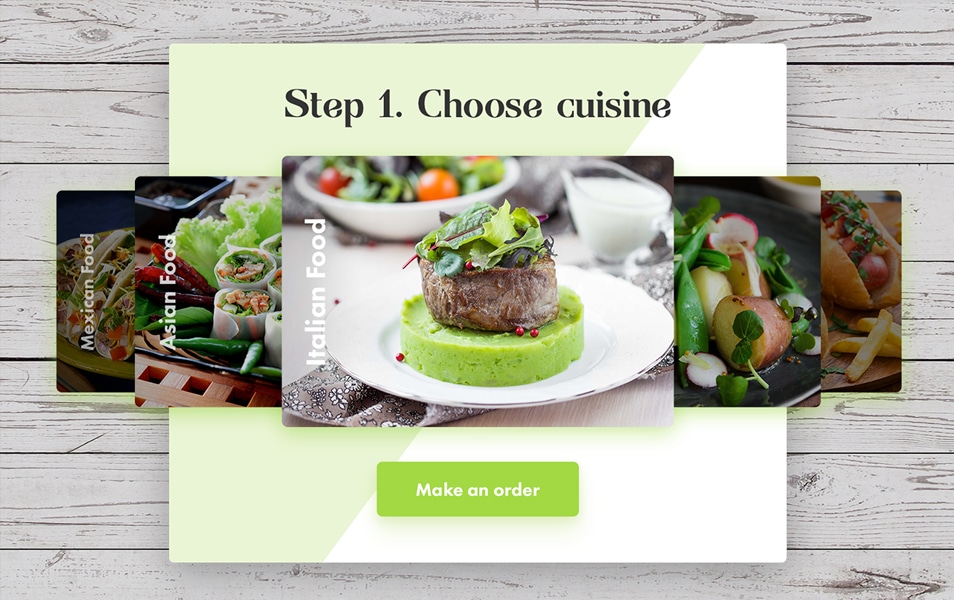 Food And Drinks UI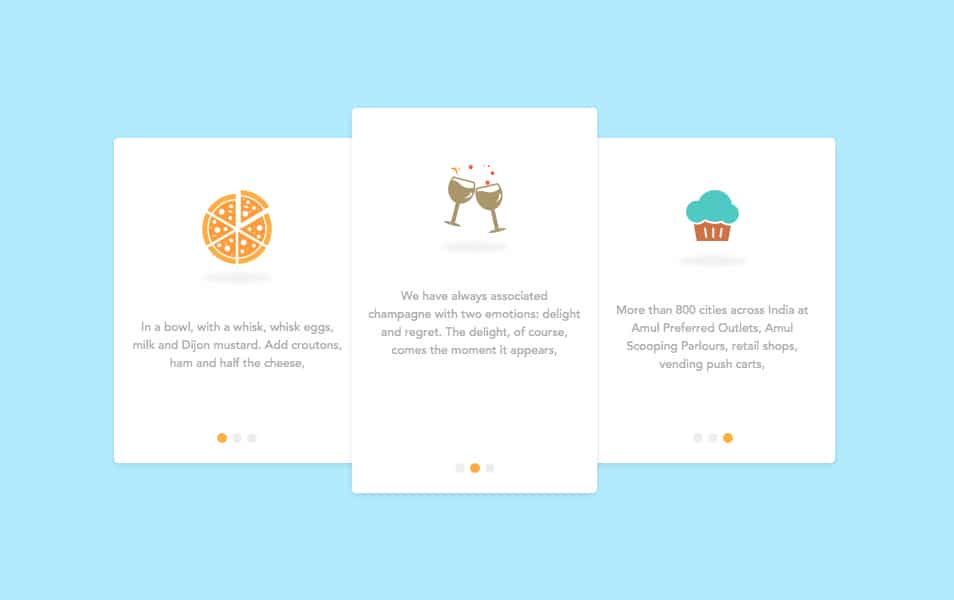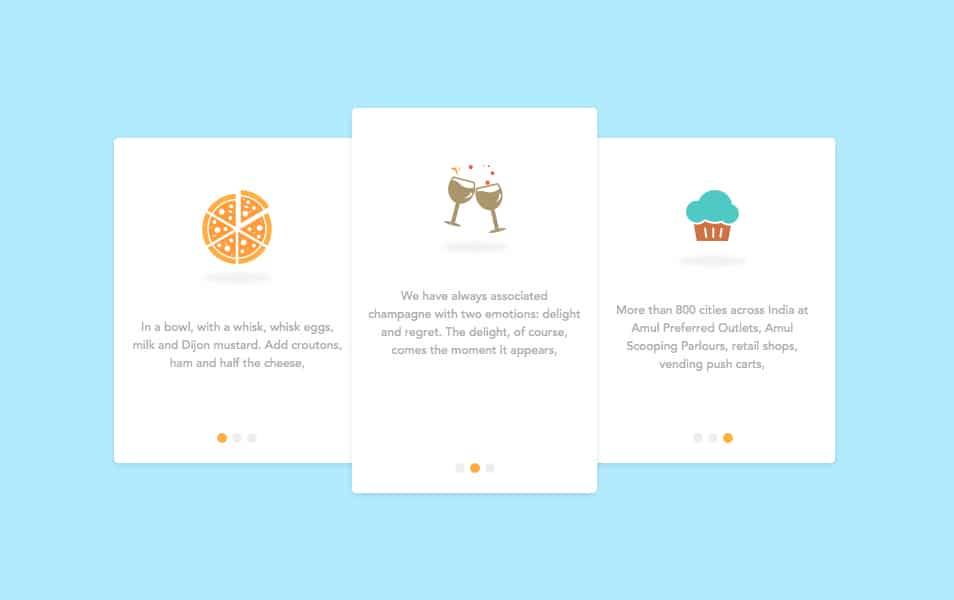 Ordering List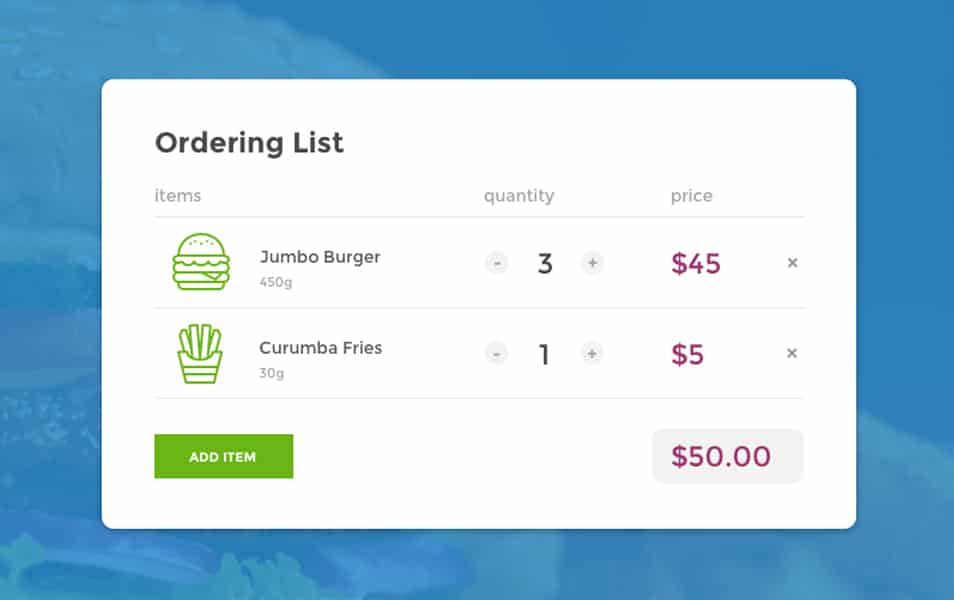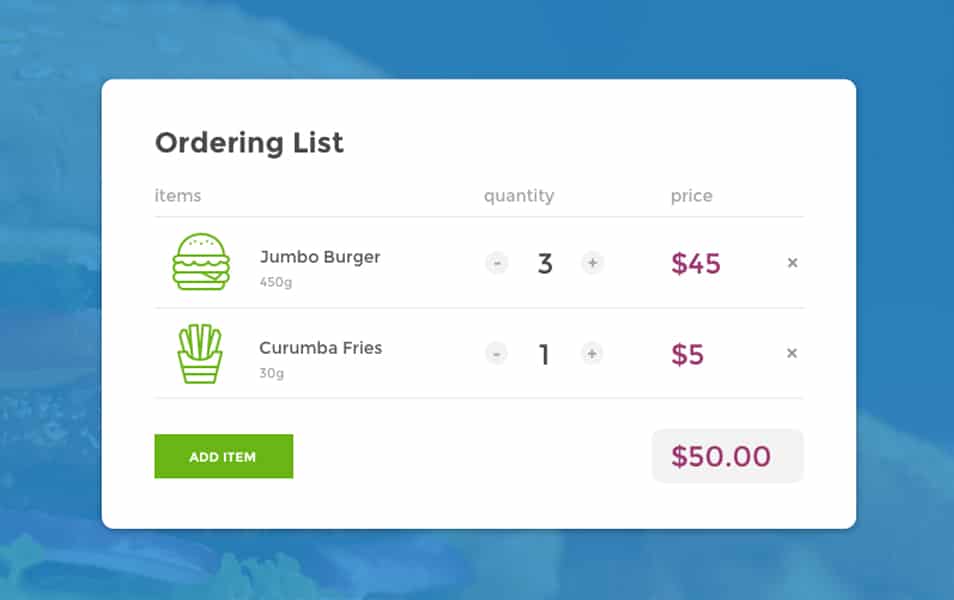 Recipe Card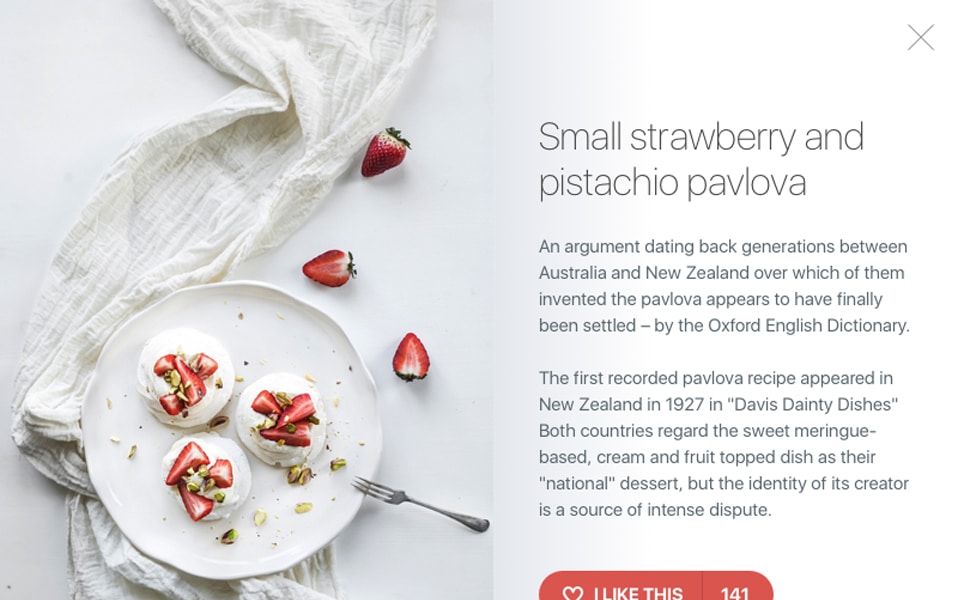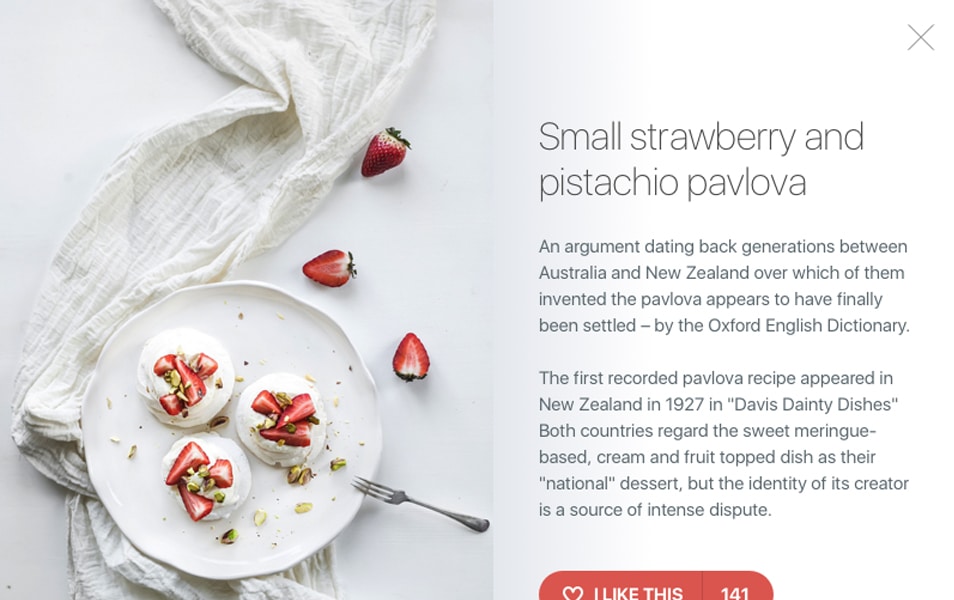 Recipe List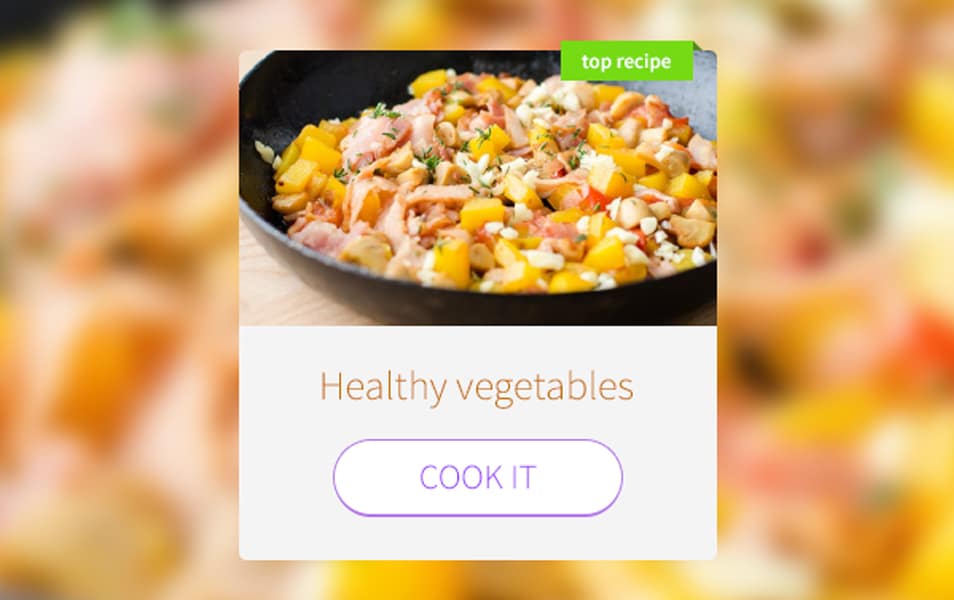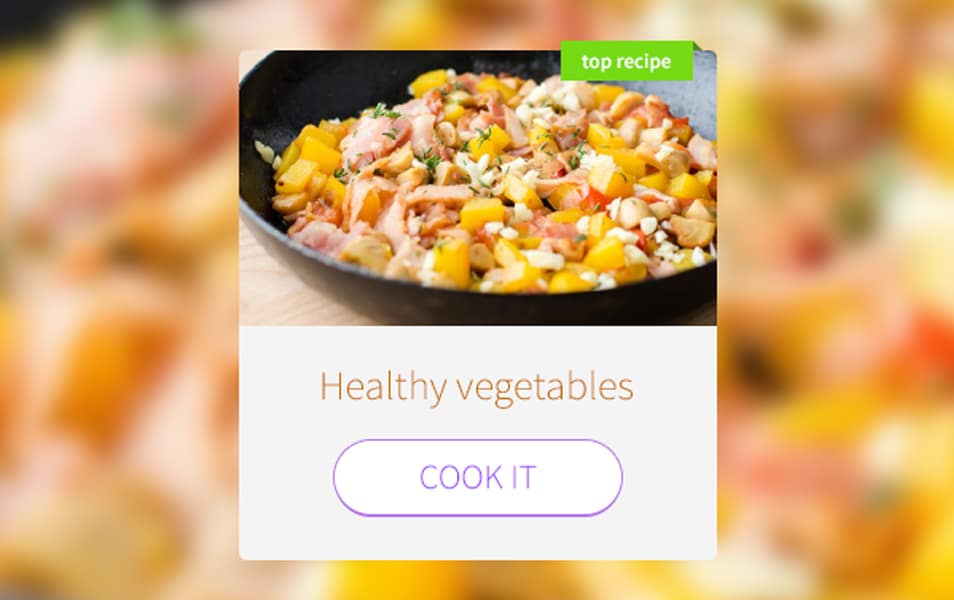 Food Widget (Freebie)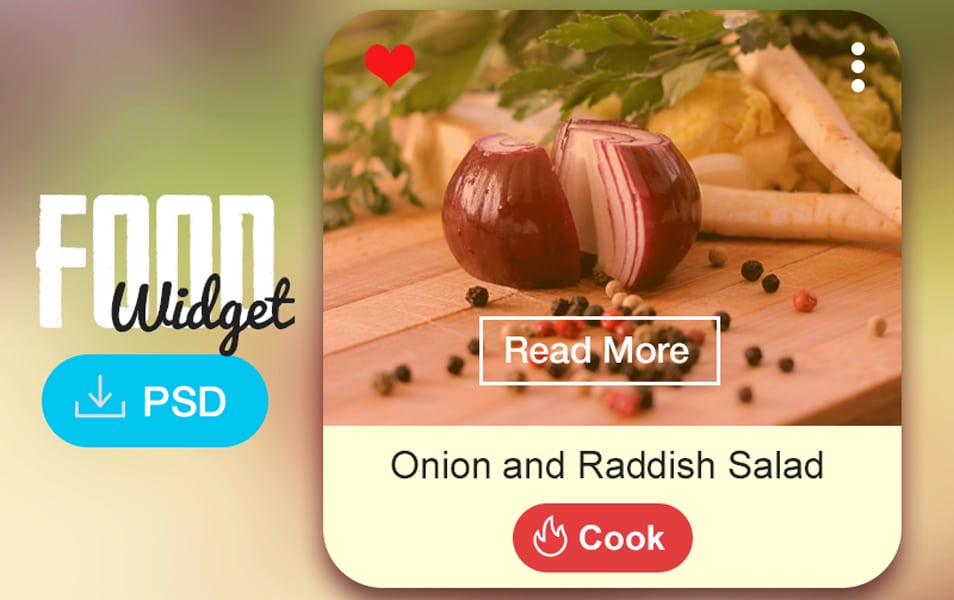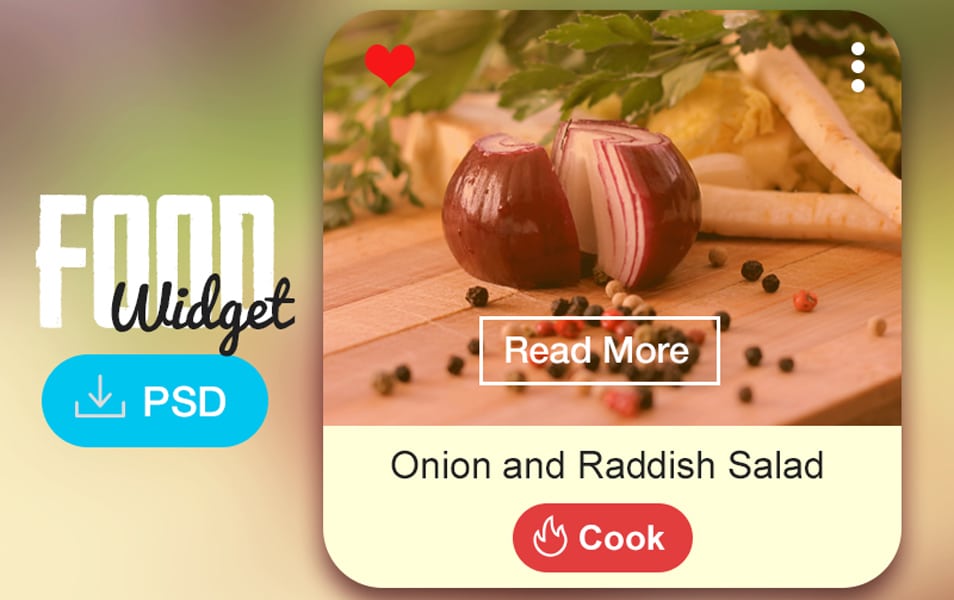 Bakery Widget PSD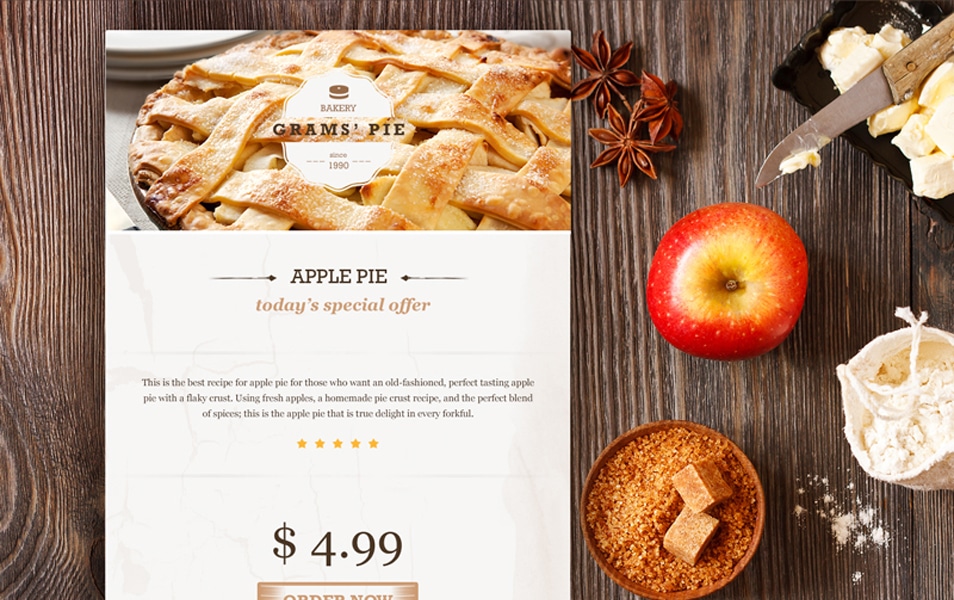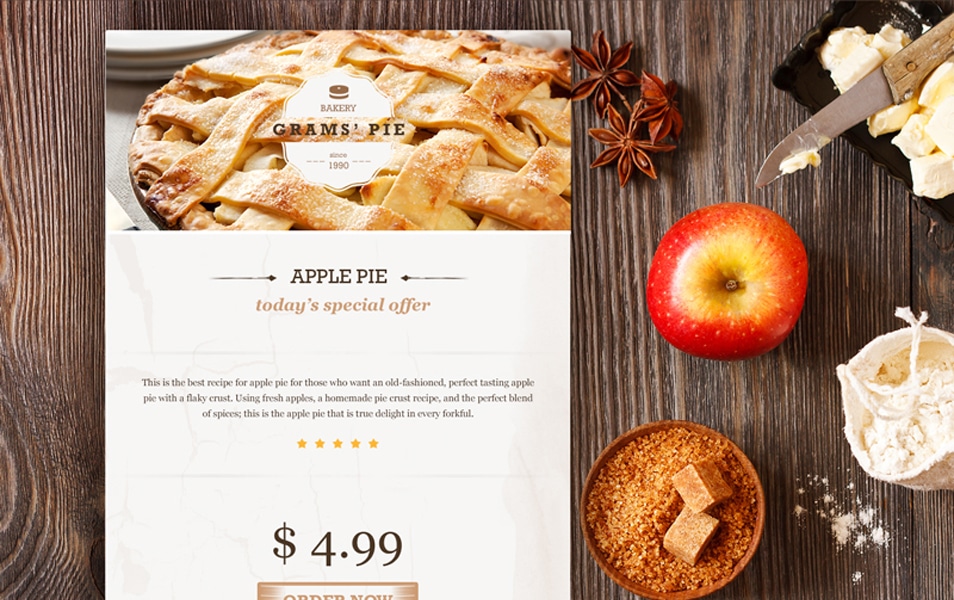 Freebie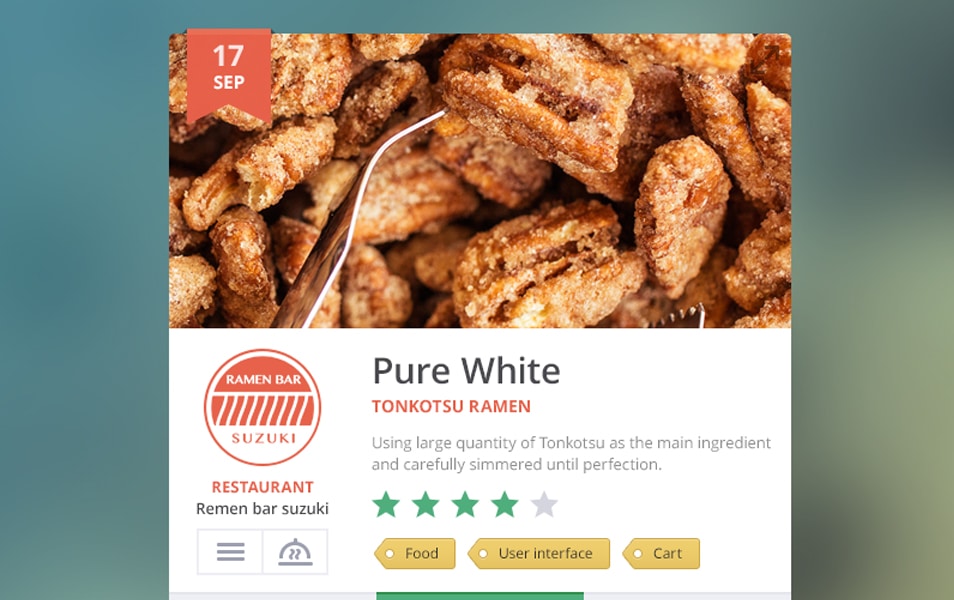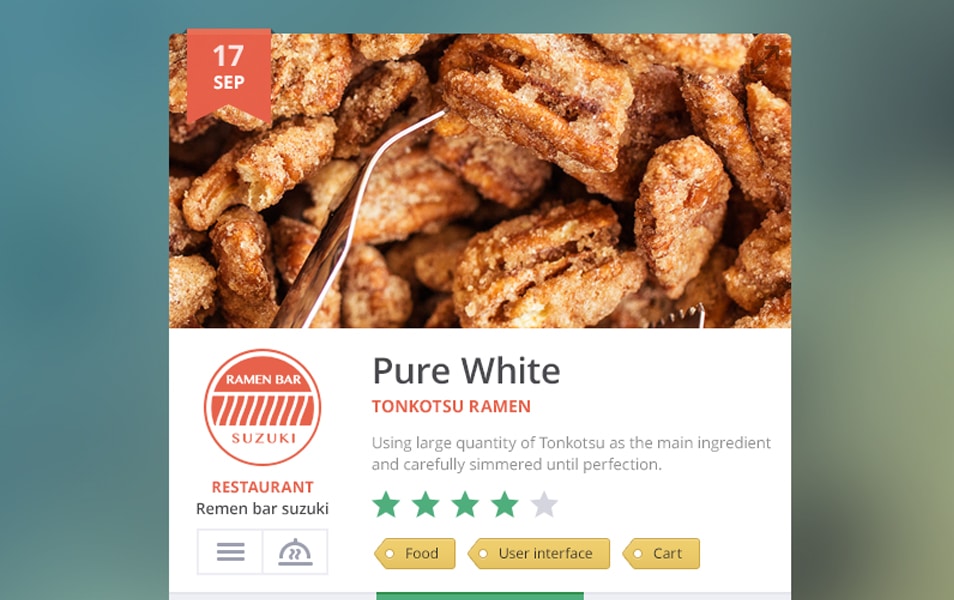 Restaraunt Widget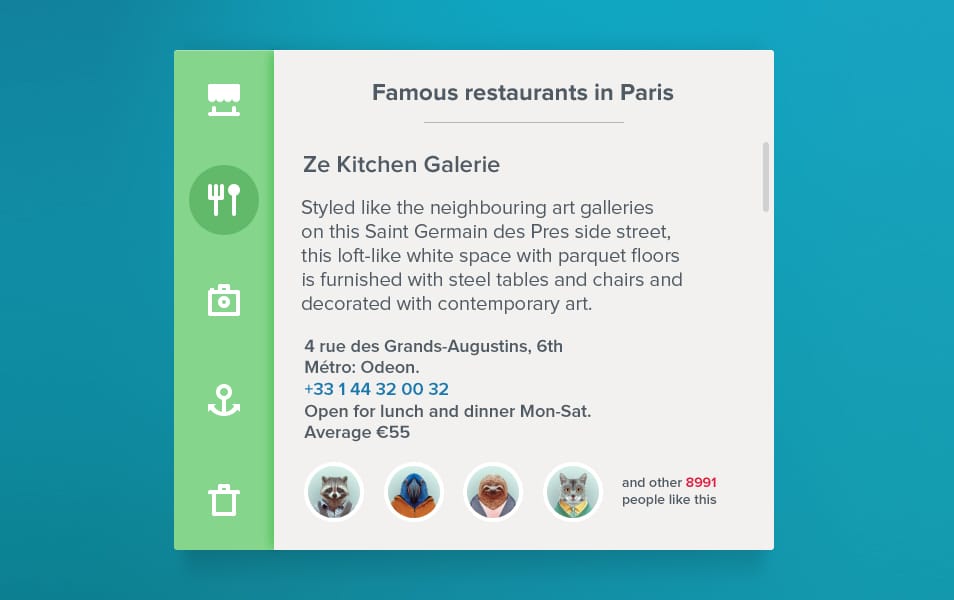 The food photographer profile mobile UI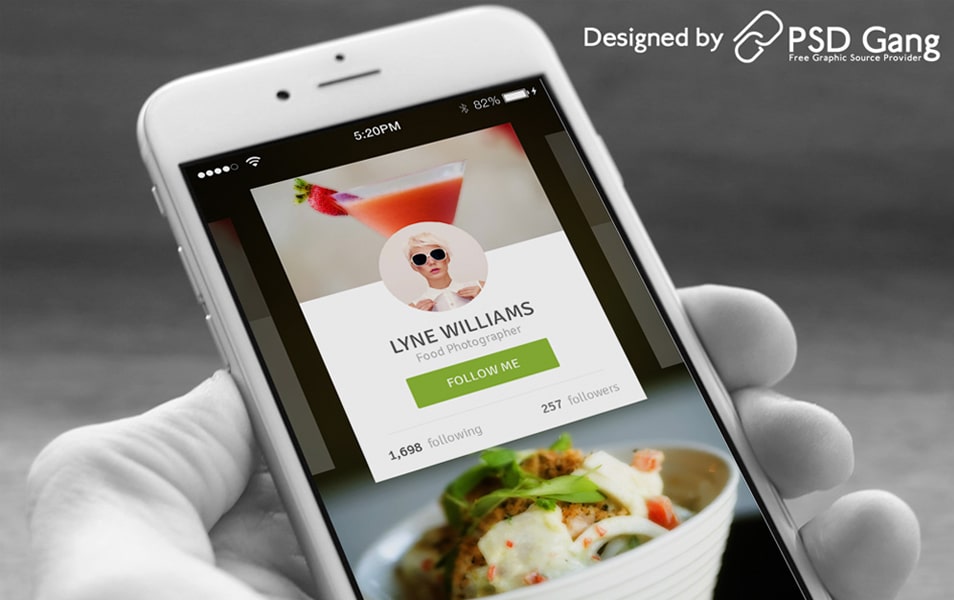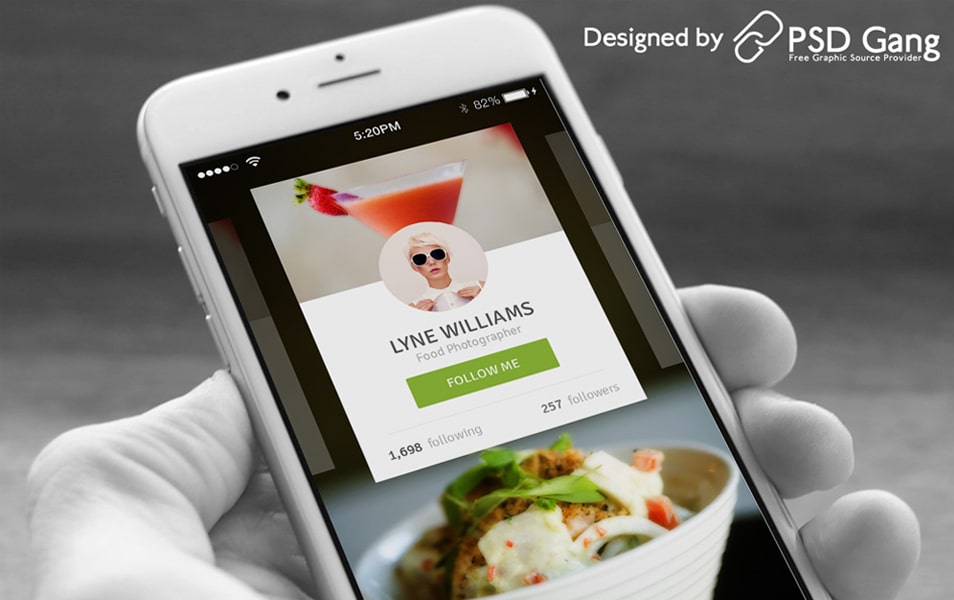 Seafood Widget PSD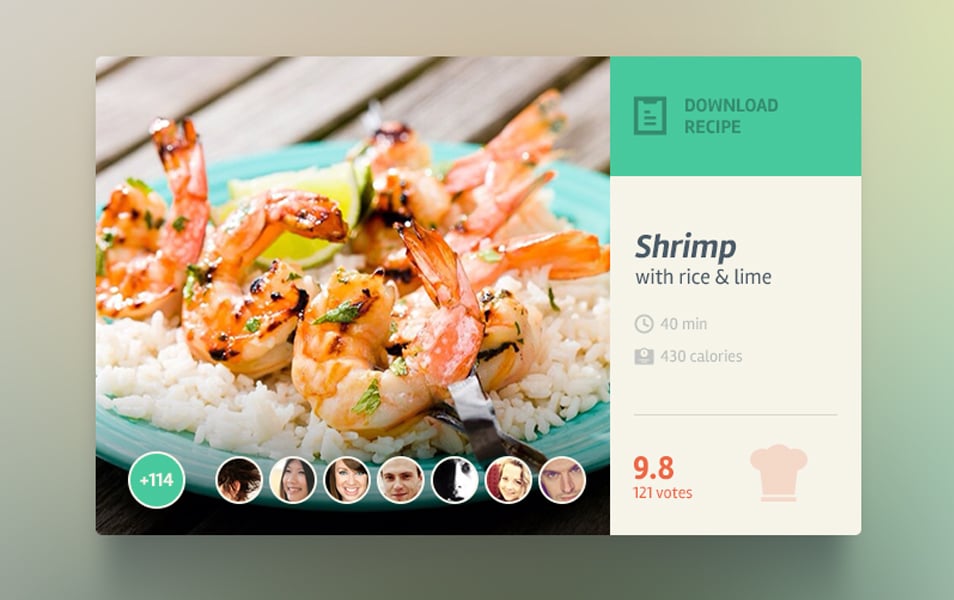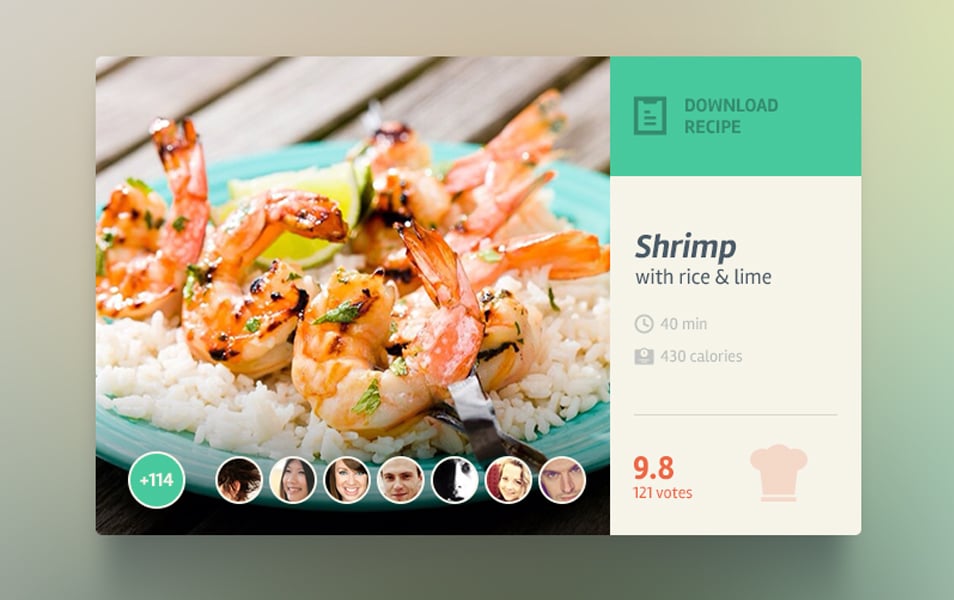 Paper Pile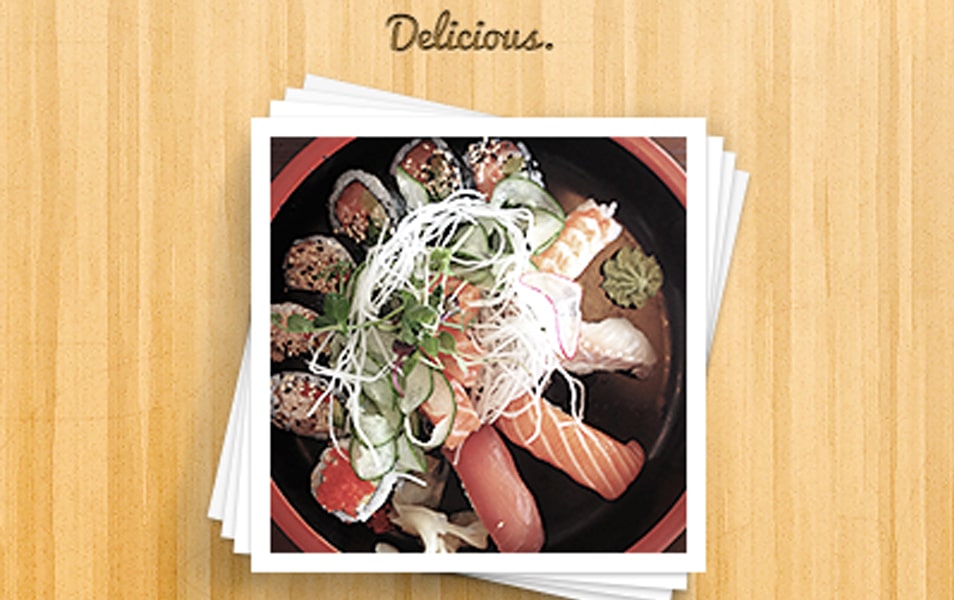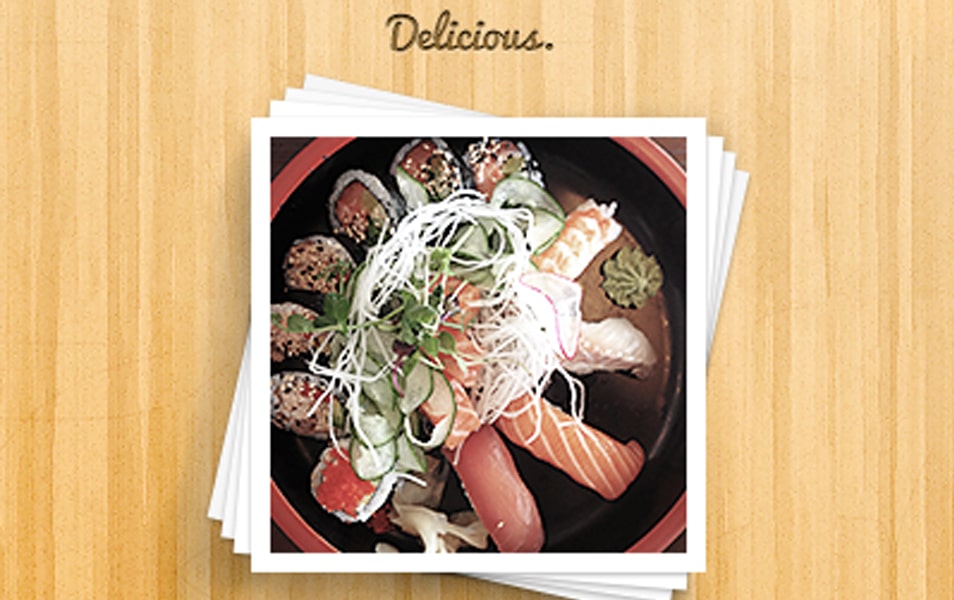 Food App Design Templates
FitApp Mobile App PSD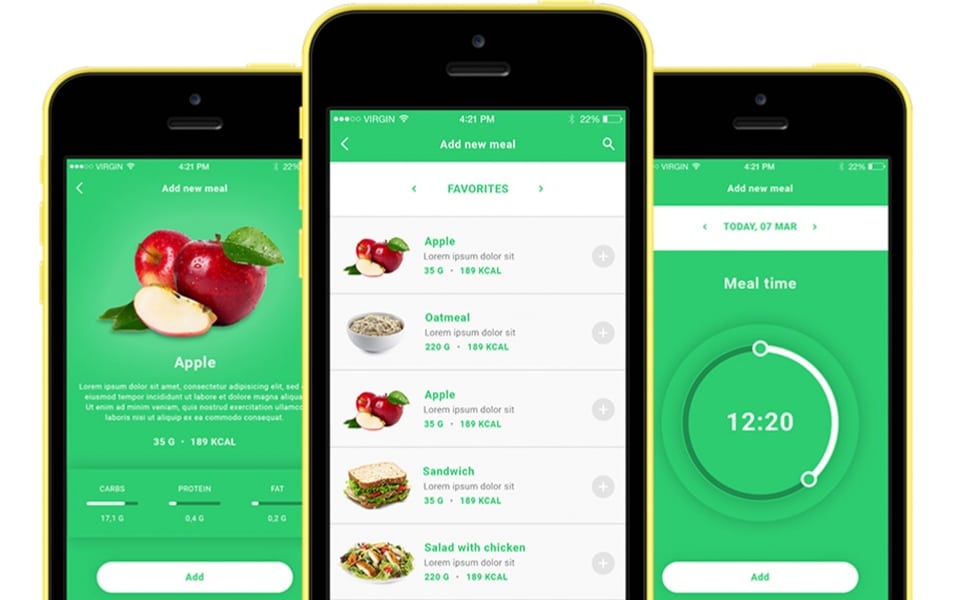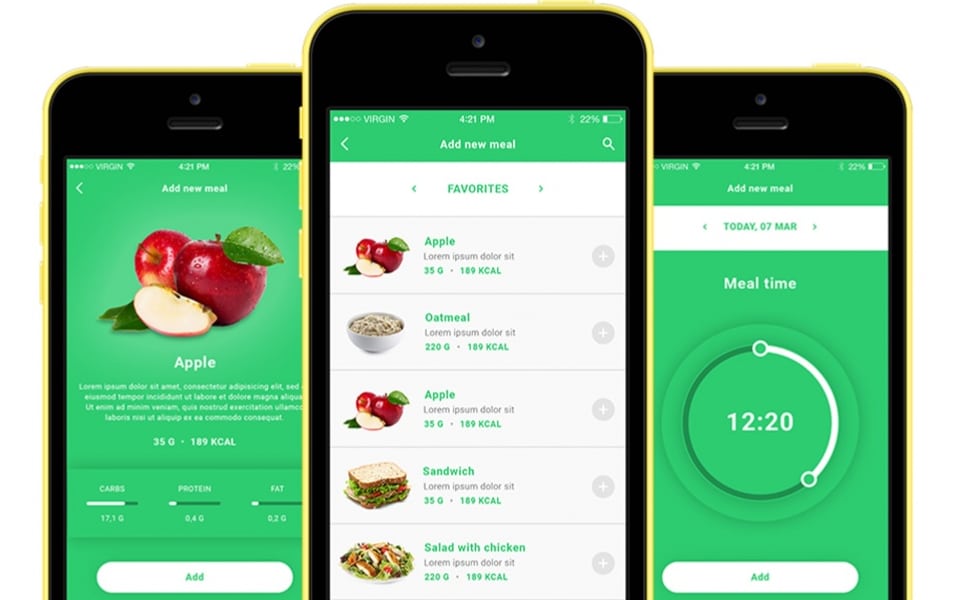 Free Recipe App UI Template PSD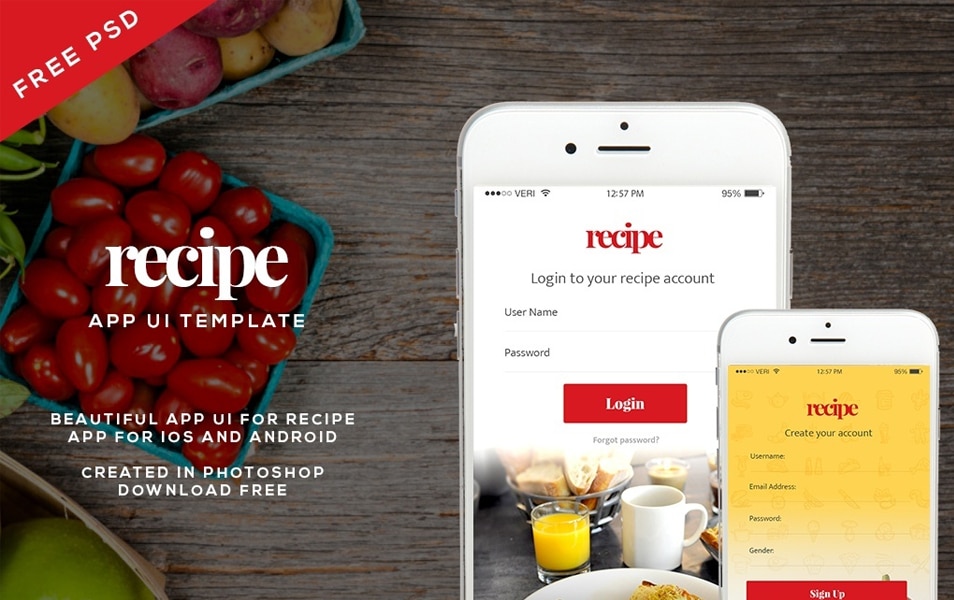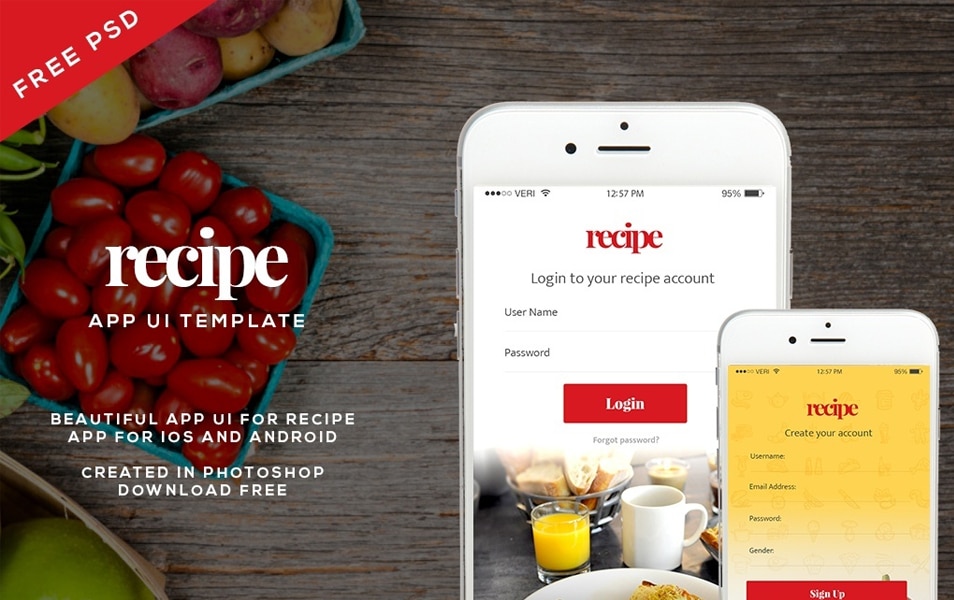 Yemek Tarifleri (Recipes) – Andriod Mobile App Free Psd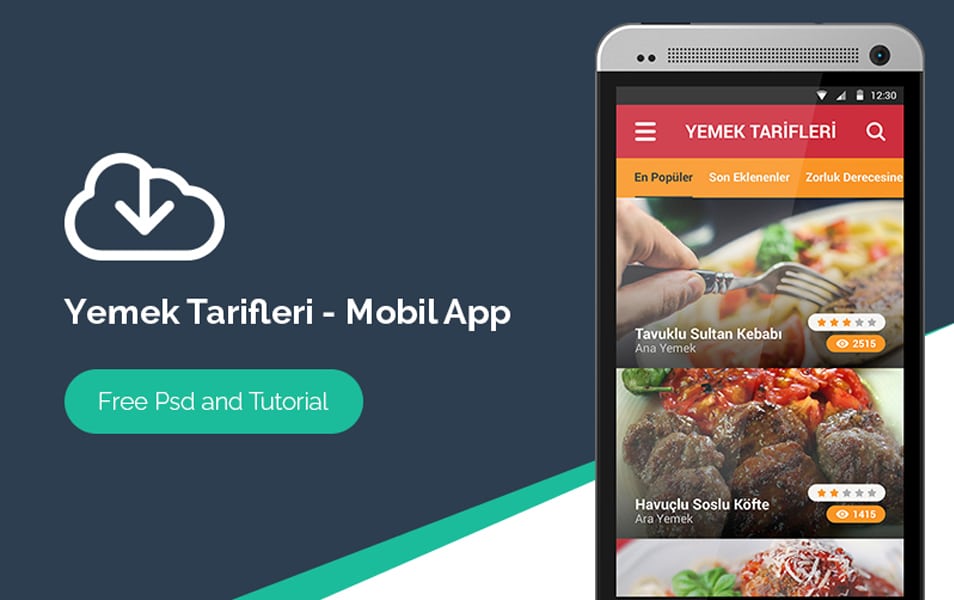 Clean Restaurant Search App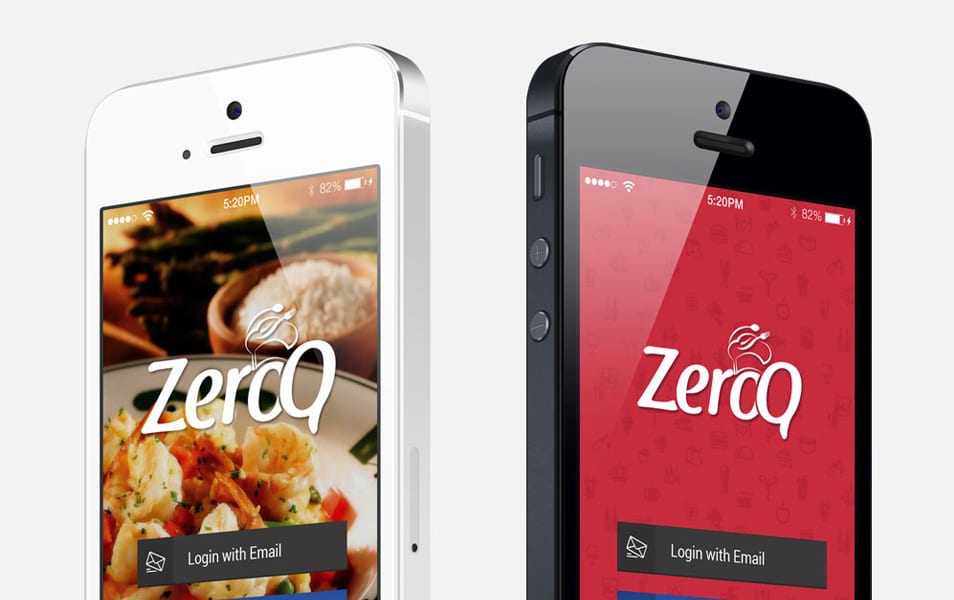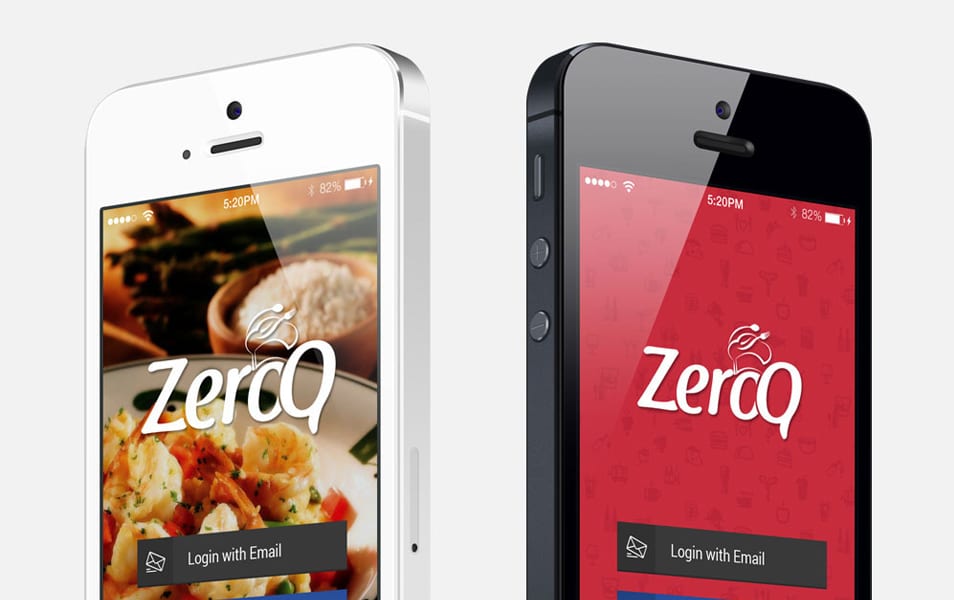 Food App Detail Mobile UI for iPhone 6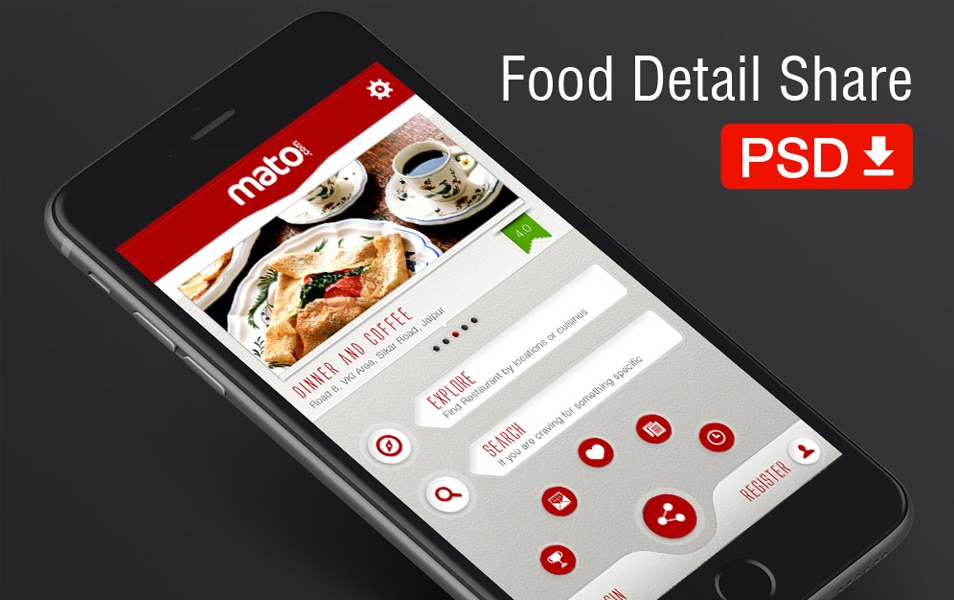 Cafegrapp mobile app design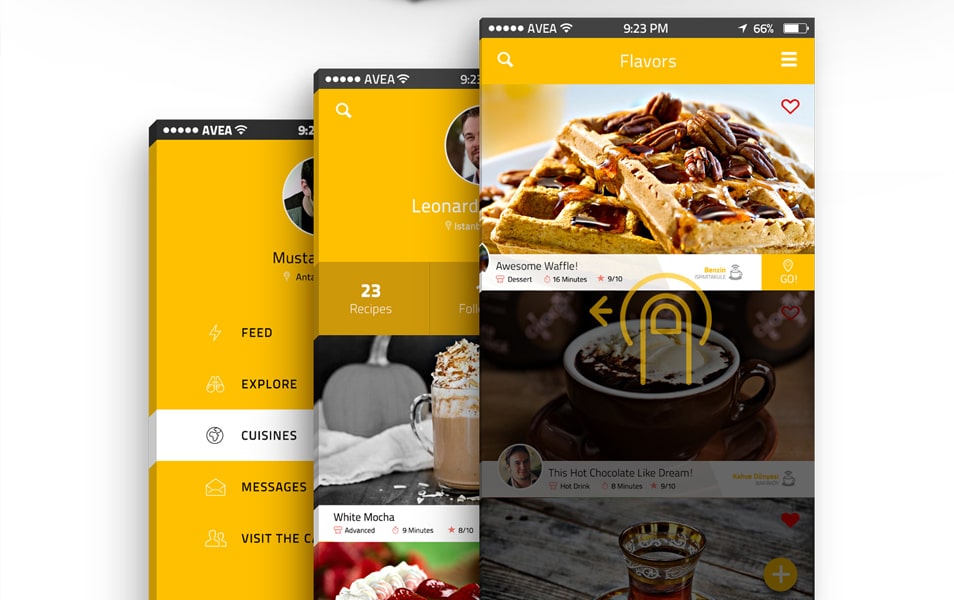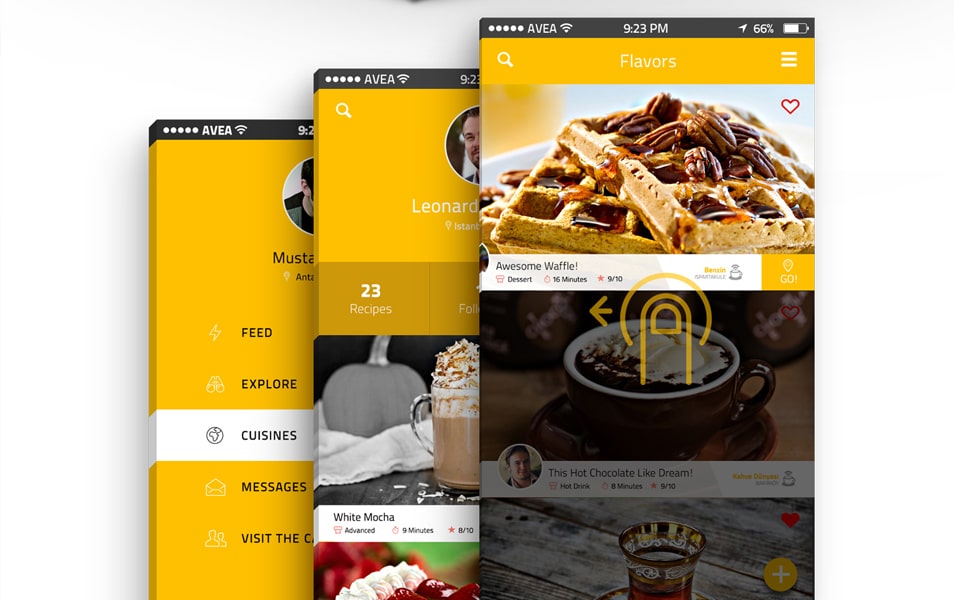 Restaurant Food menu Mobile App UI Free PSD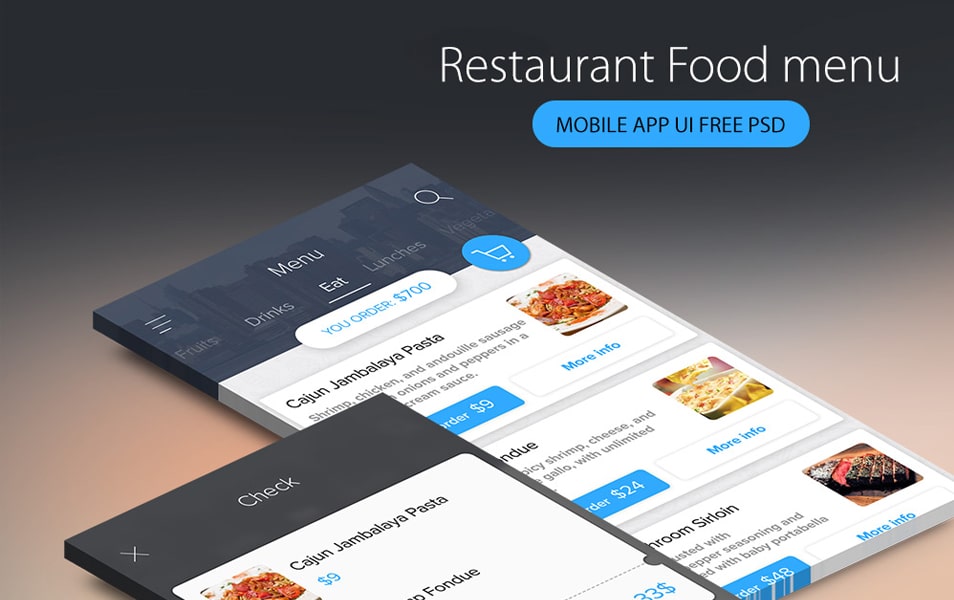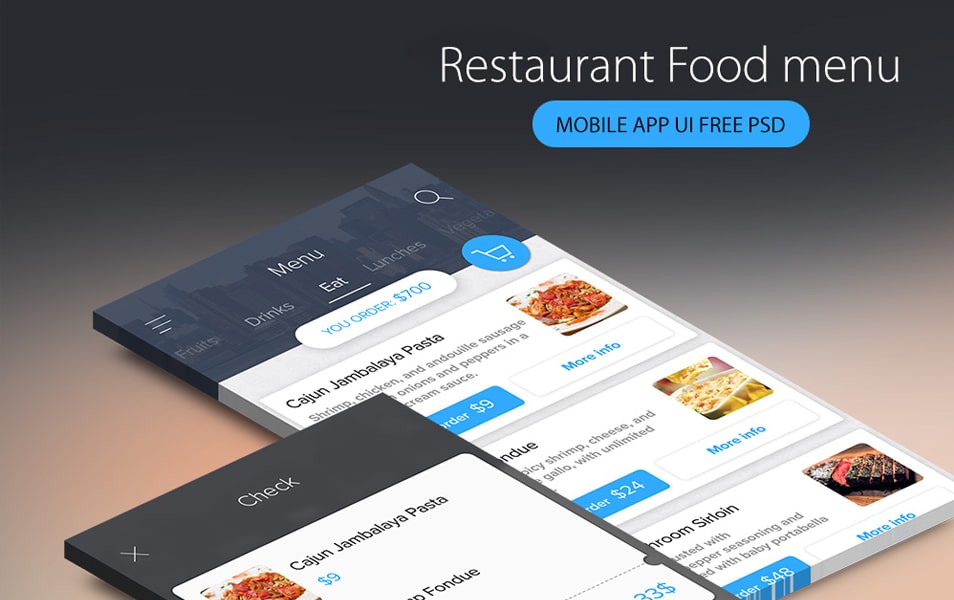 Restaurant App for iOS psd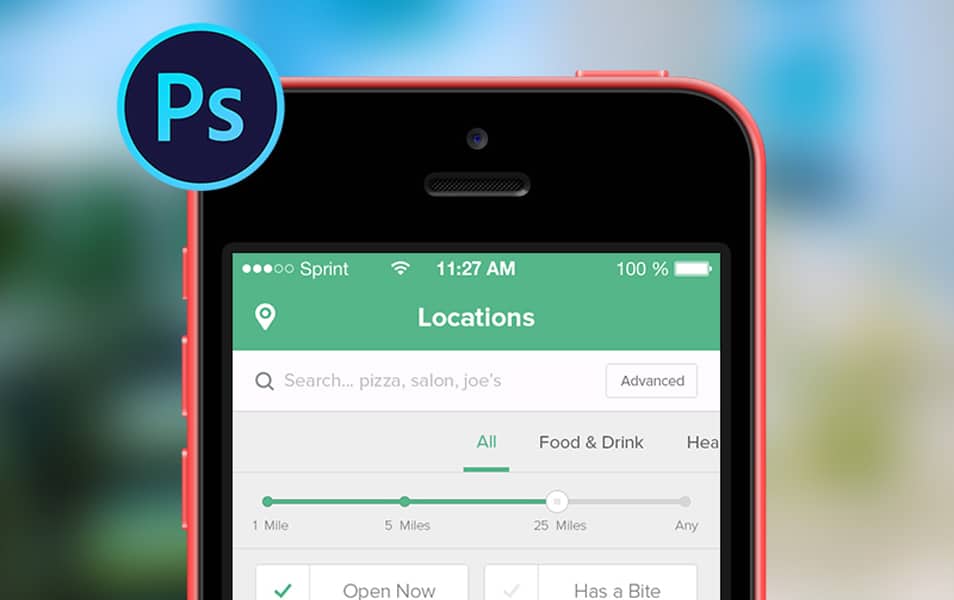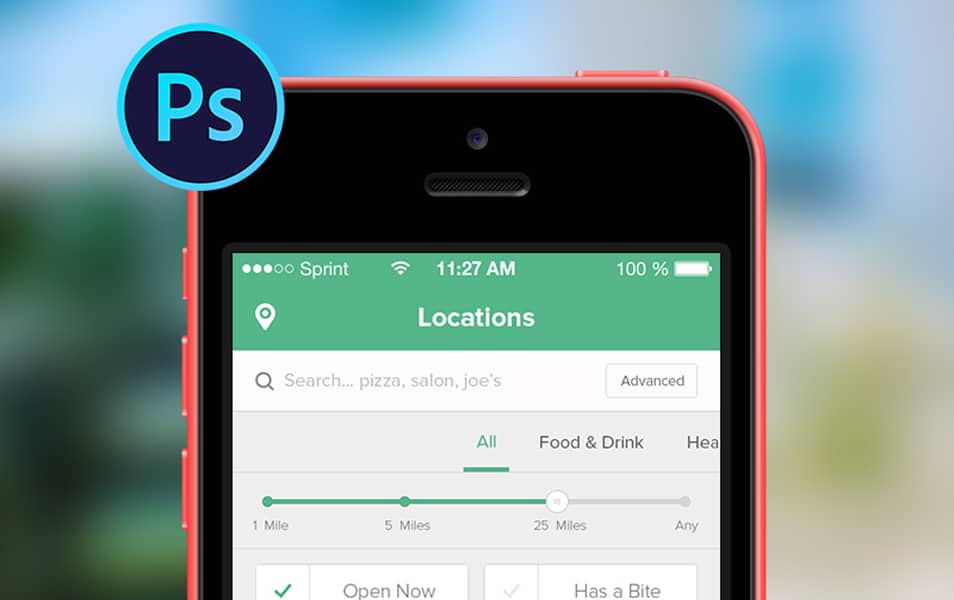 Restaurant App Free PSD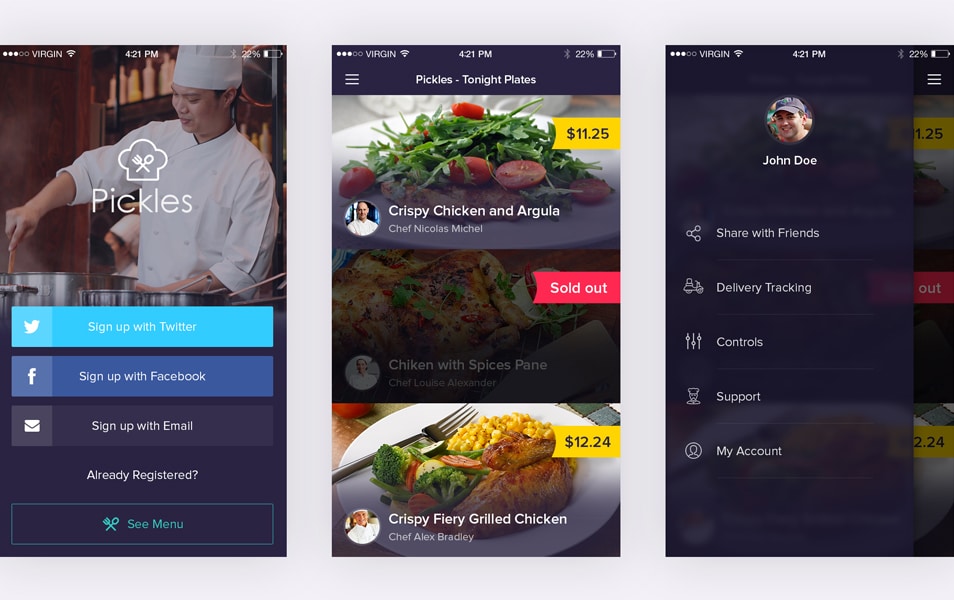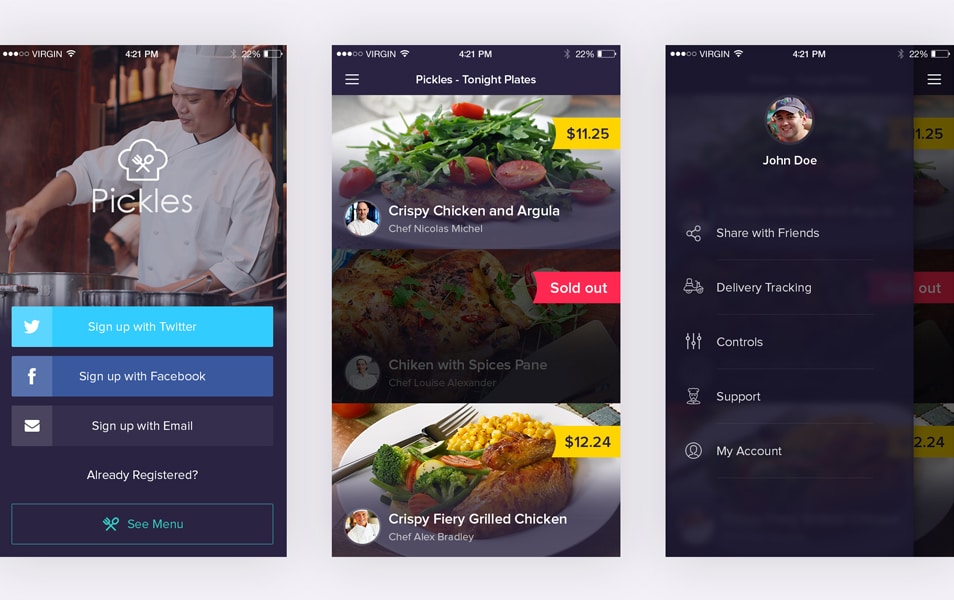 Recipe App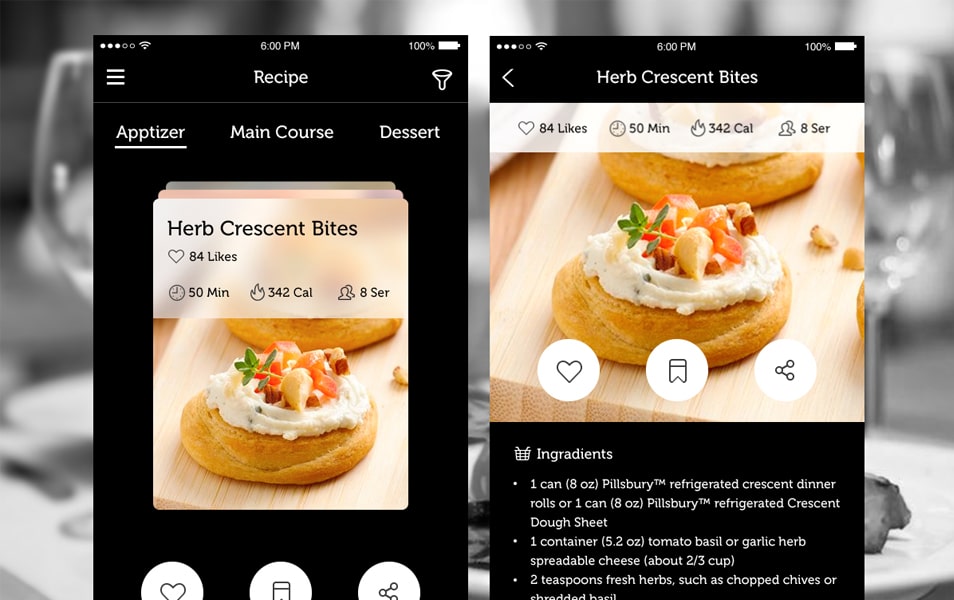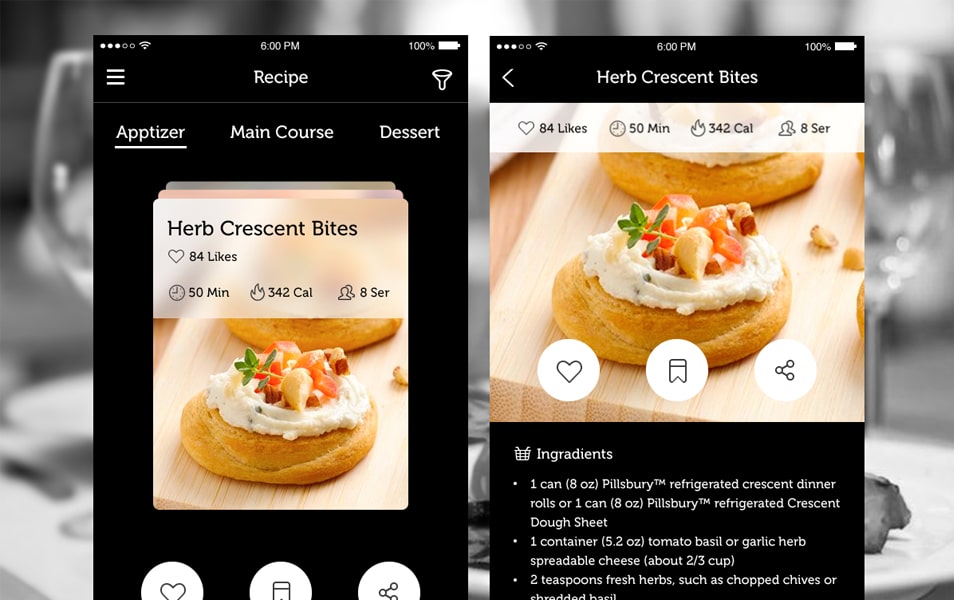 Foodgram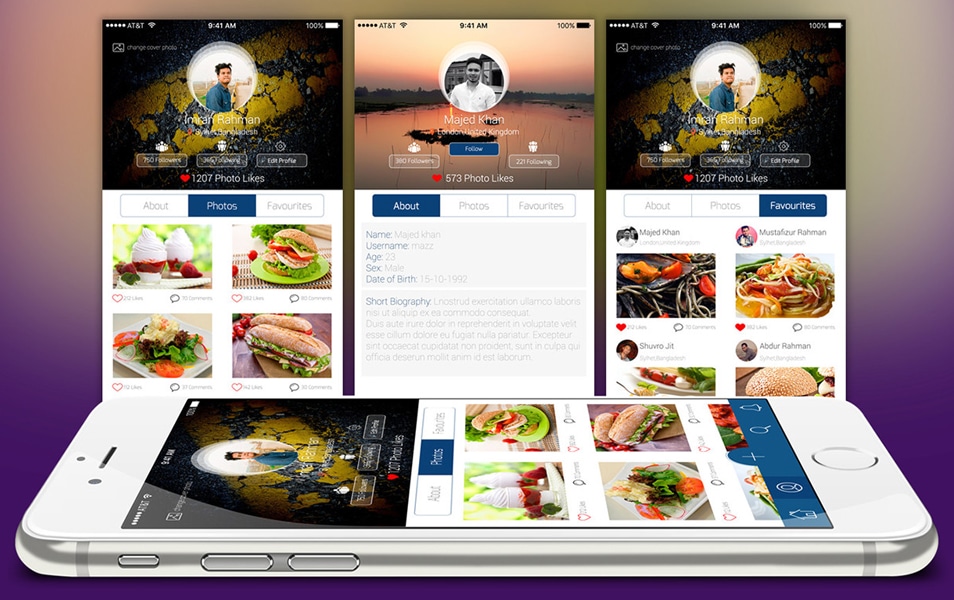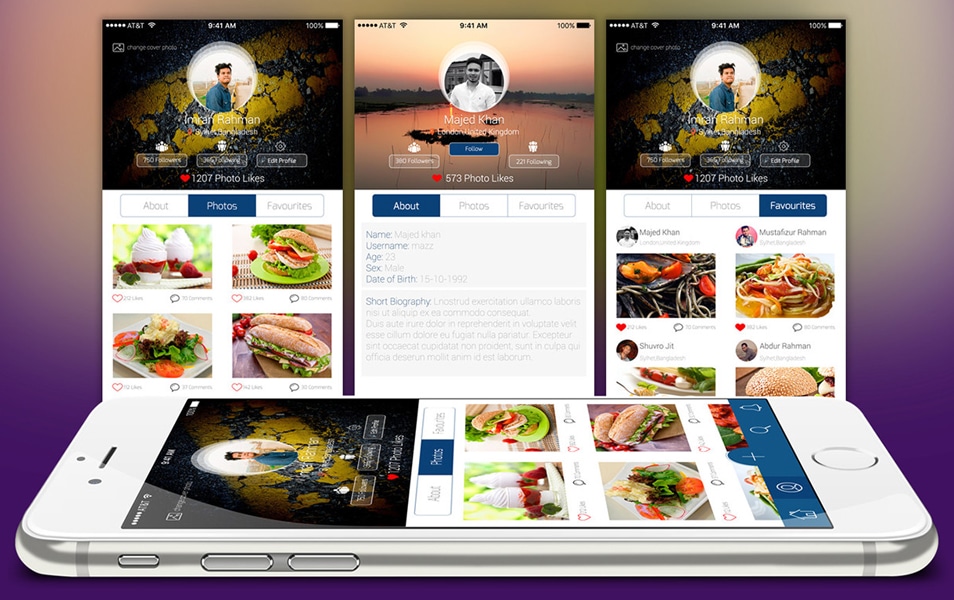 Zibly_Food Discovery App Freebie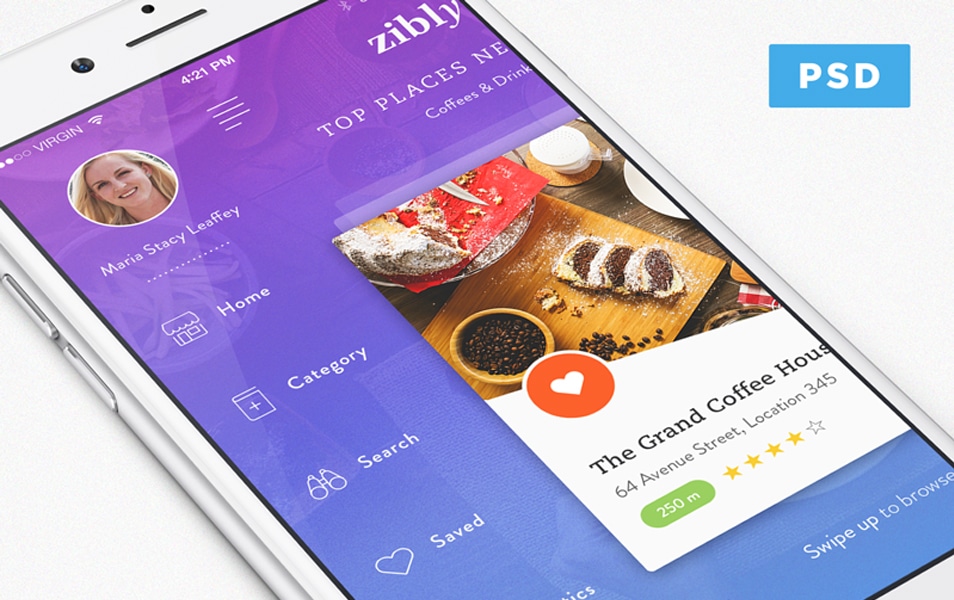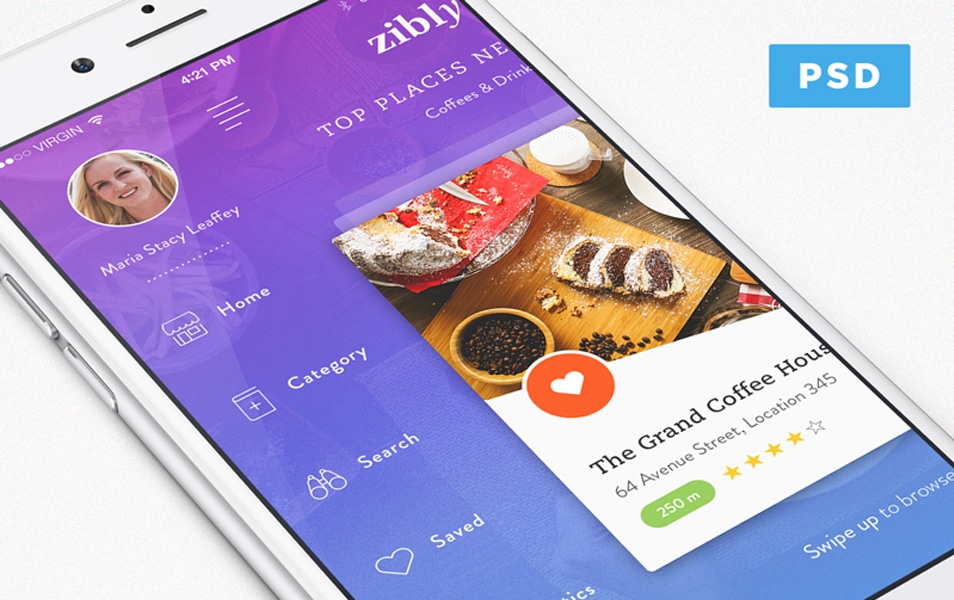 Food Article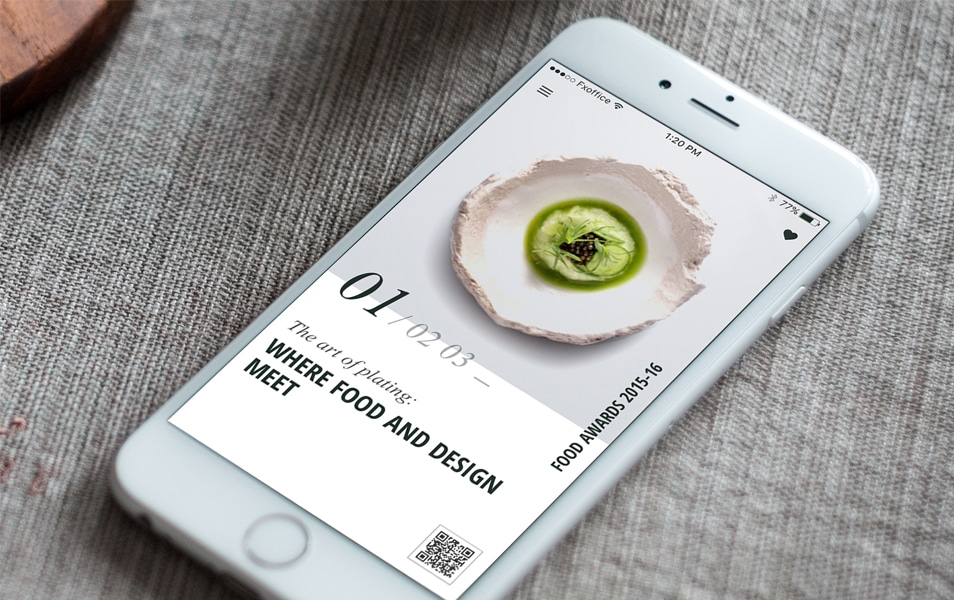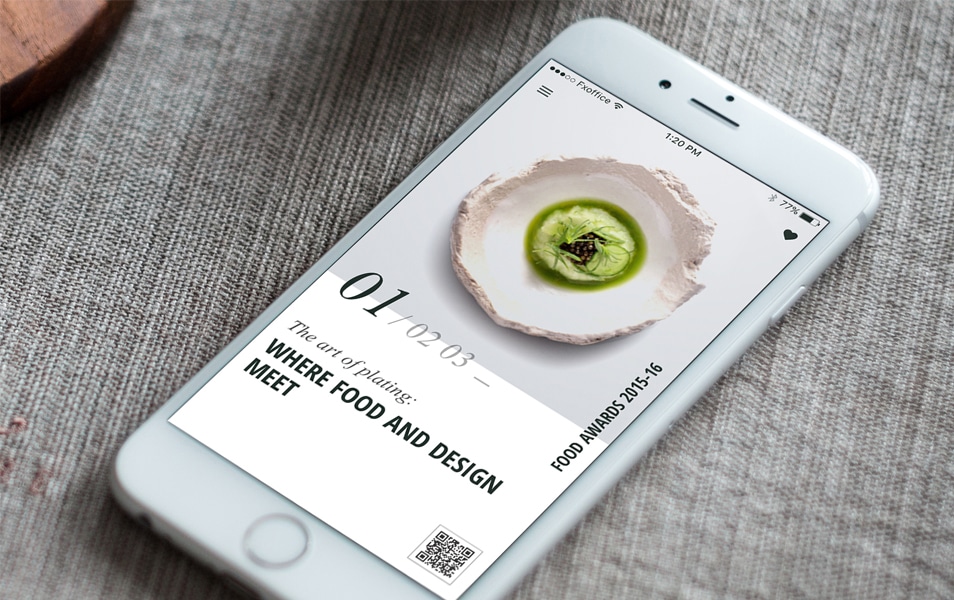 Let's Cook – Recipe App Design Concept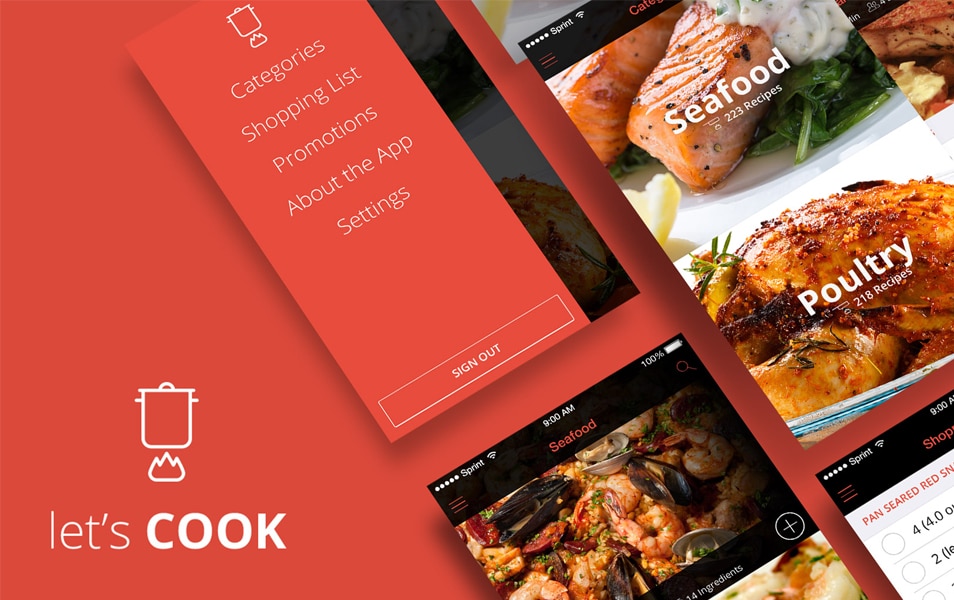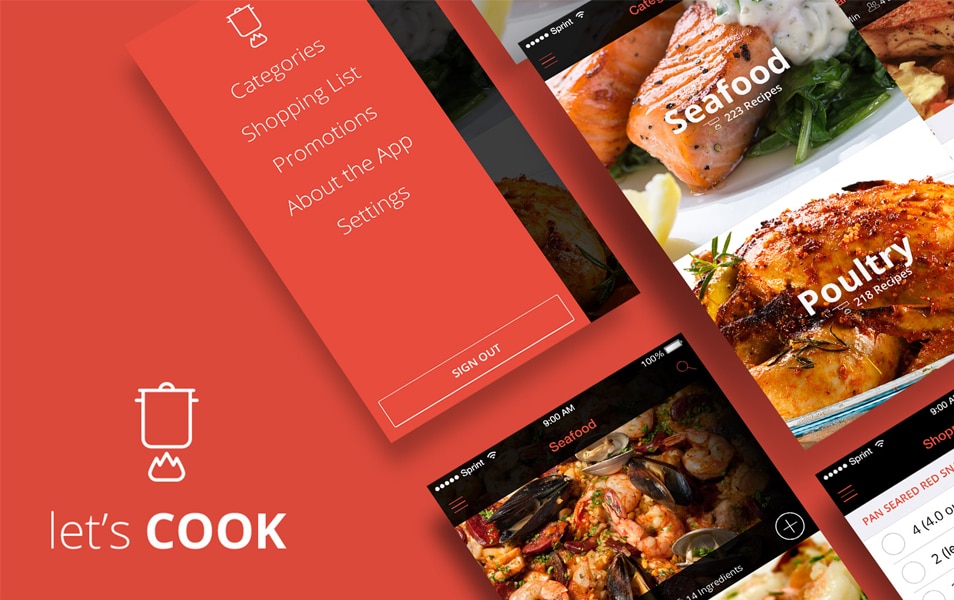 Restaurant Order Interface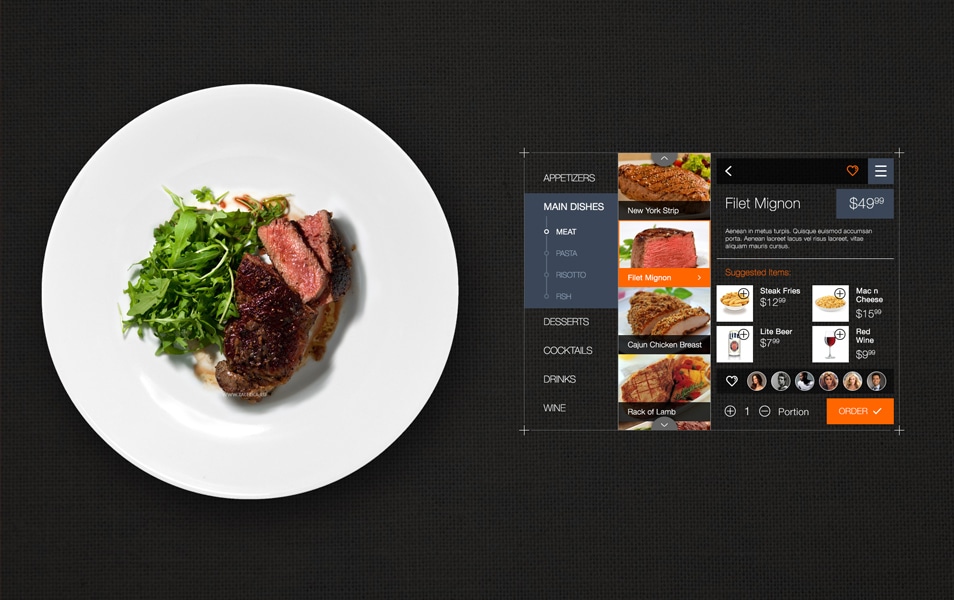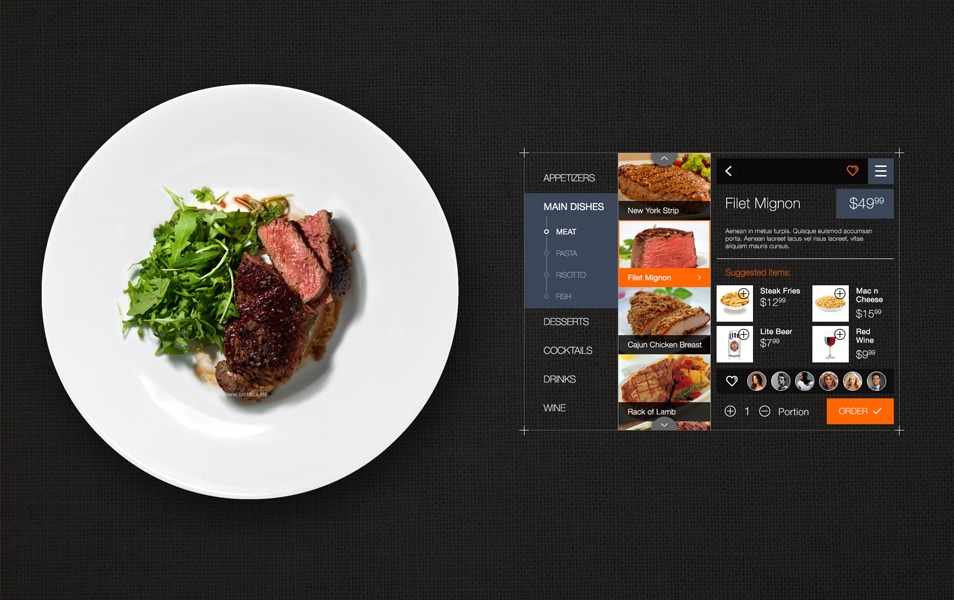 Restaurant List Screen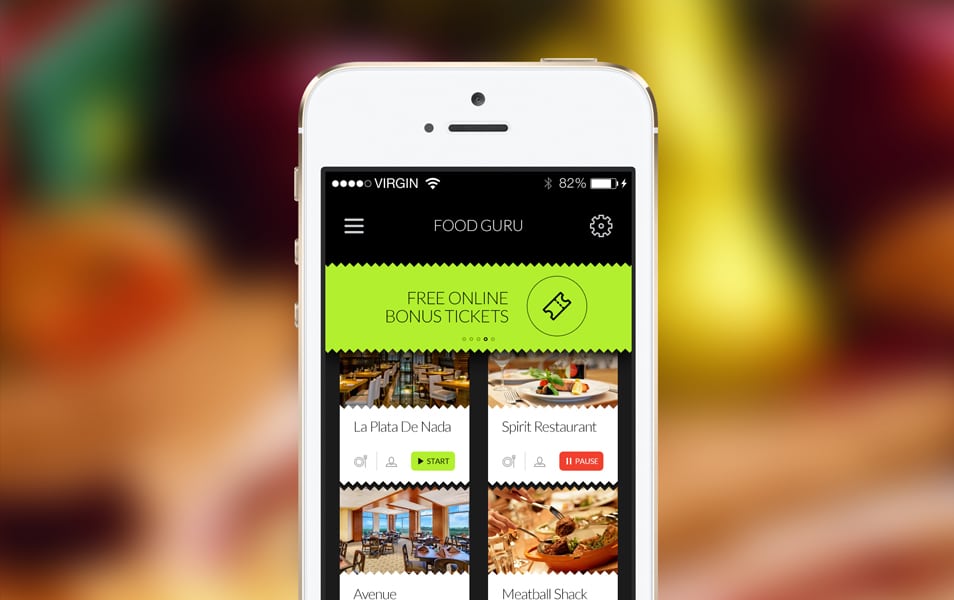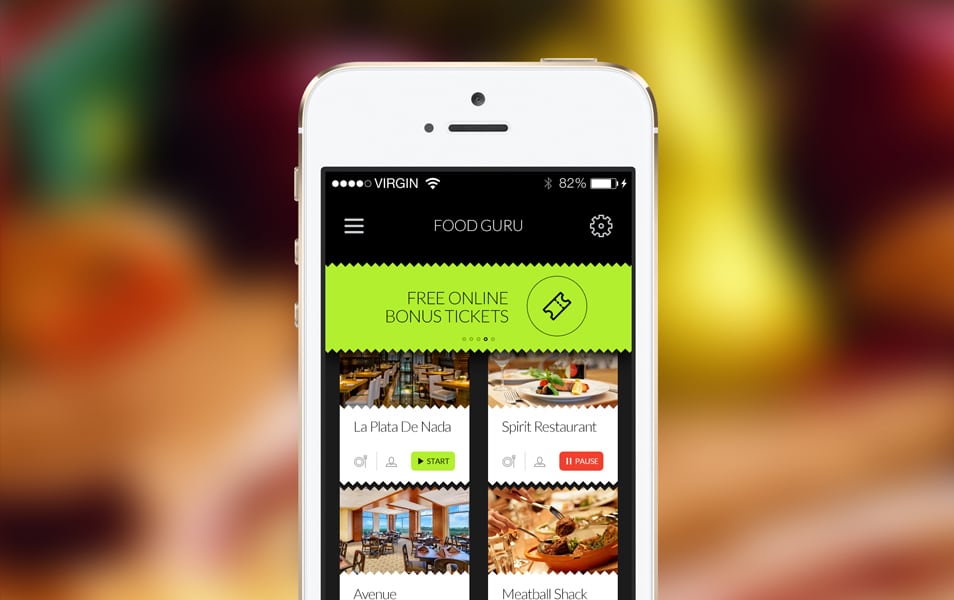 Restaurant Finder App Free Download Psd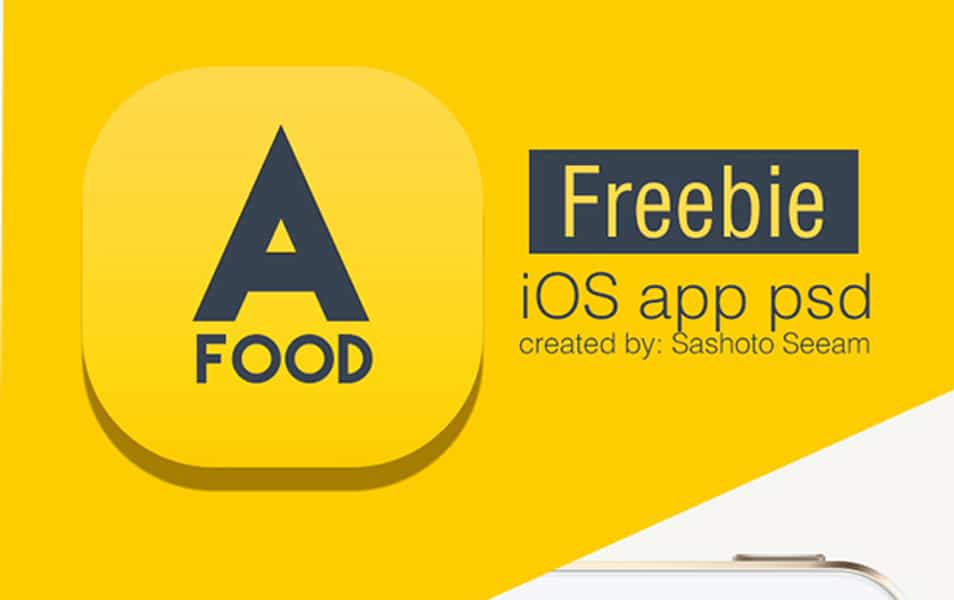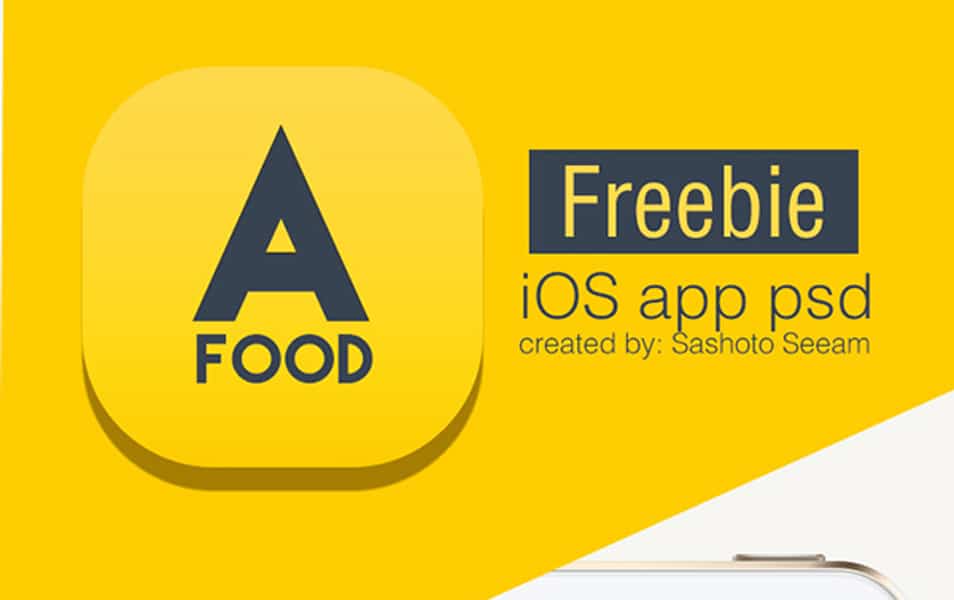 6 Signin-Signup Mobile Screens PSD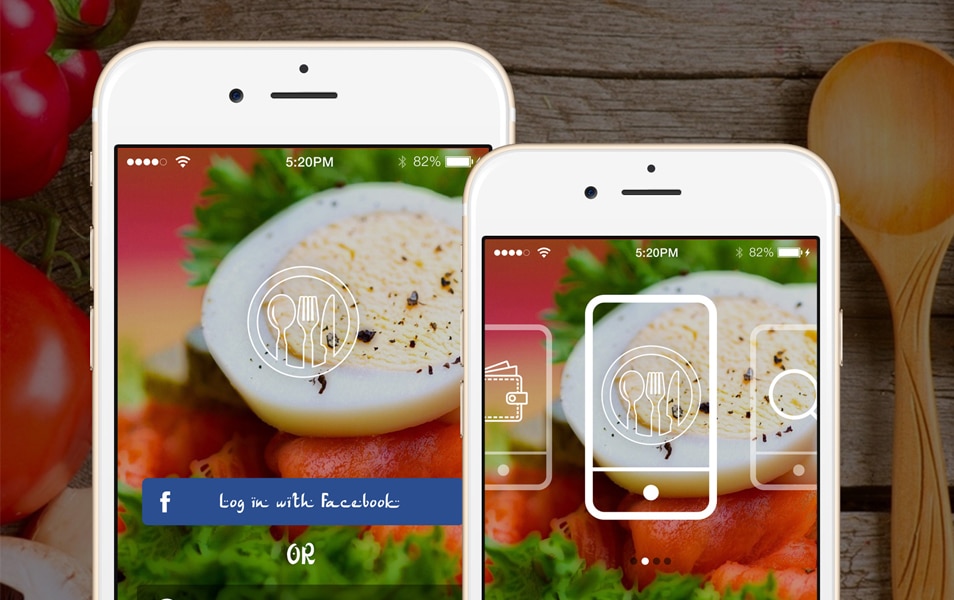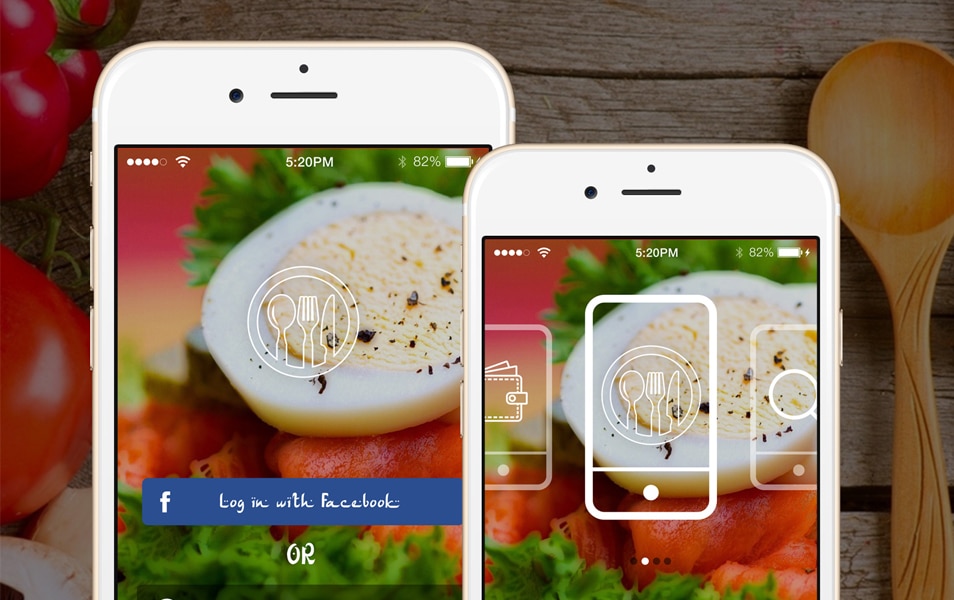 Food and Drink Menu (Sketch)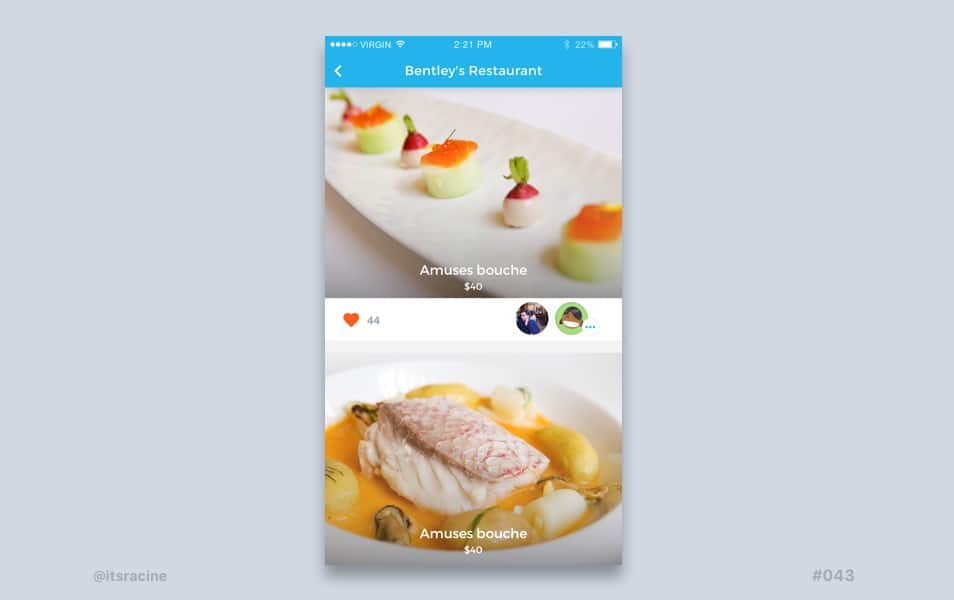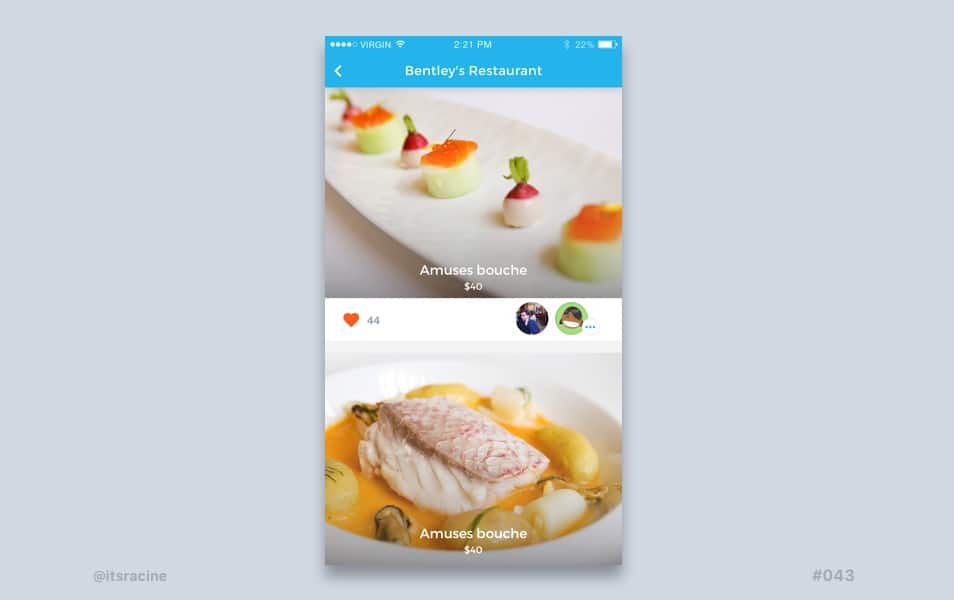 Post Food Free PSD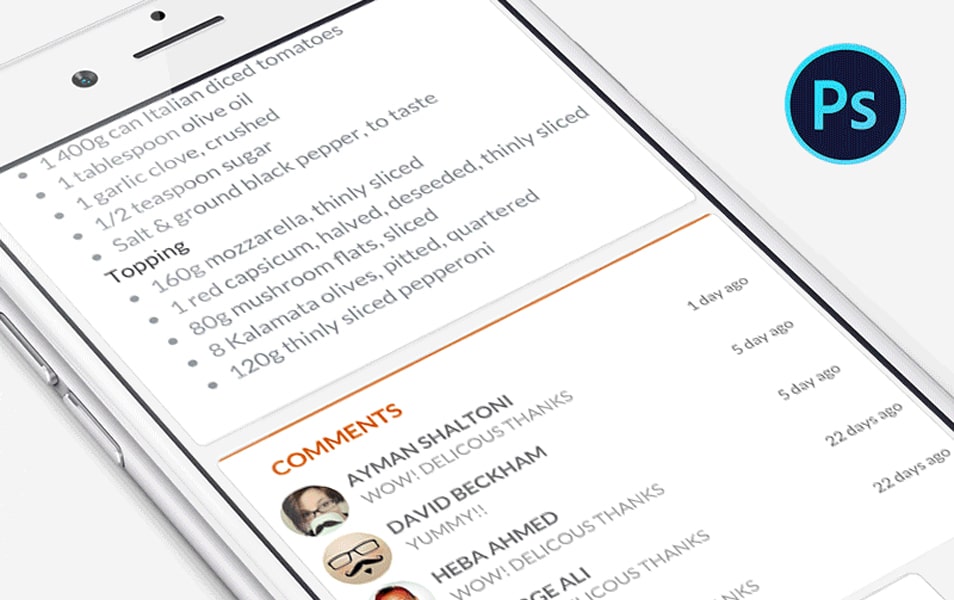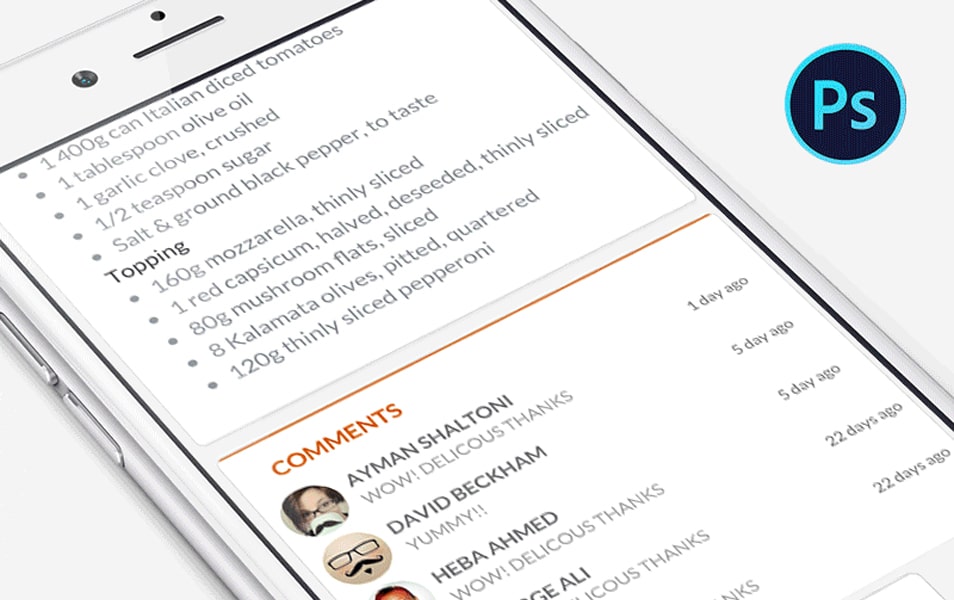 Dishes Freebie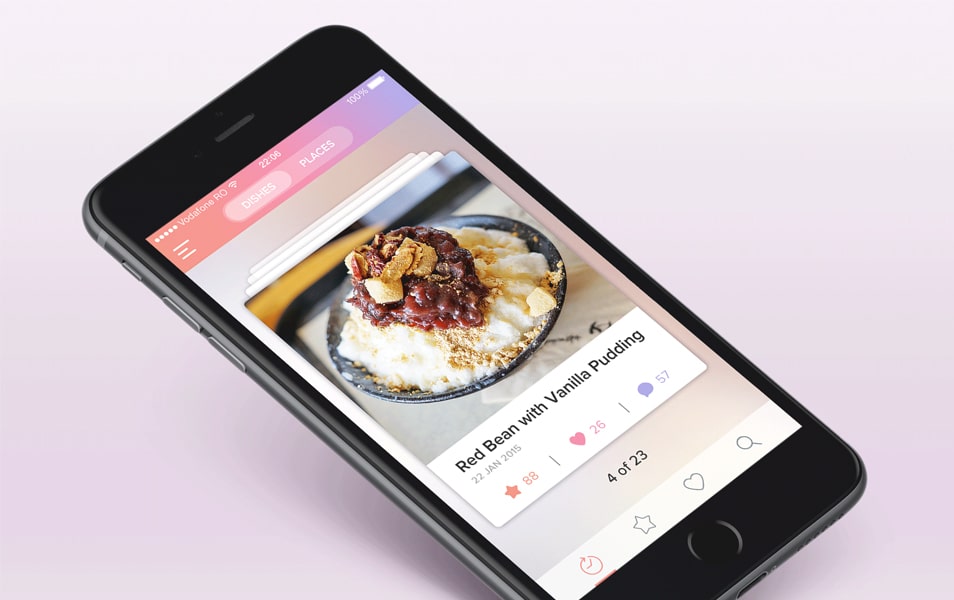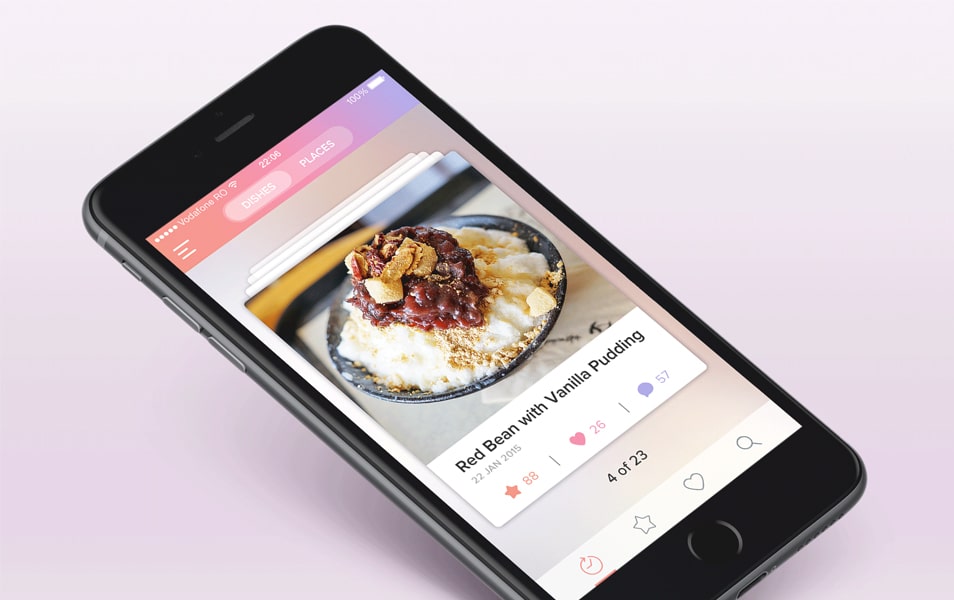 Eatopia.com Redesign Concept free mobile ui PSD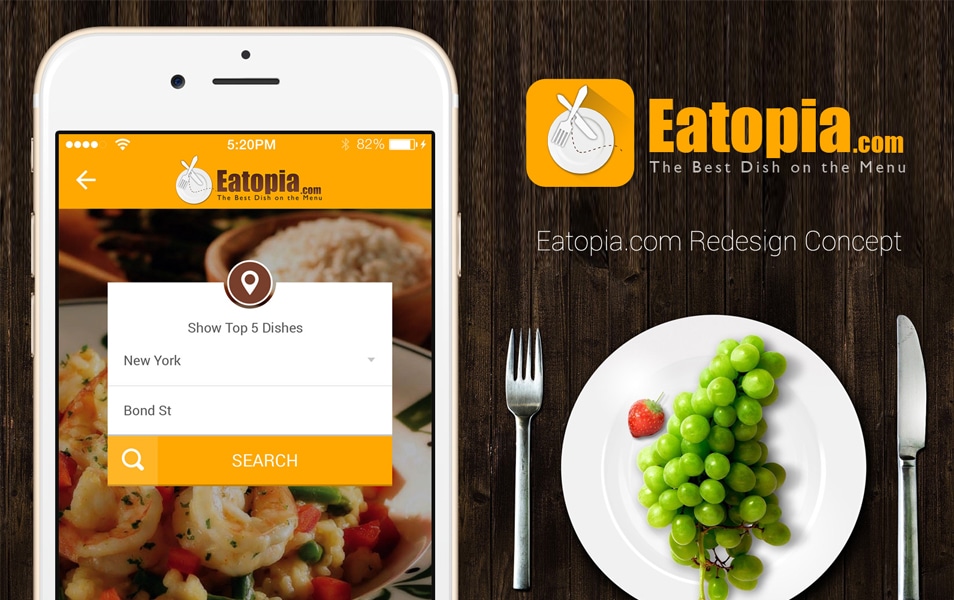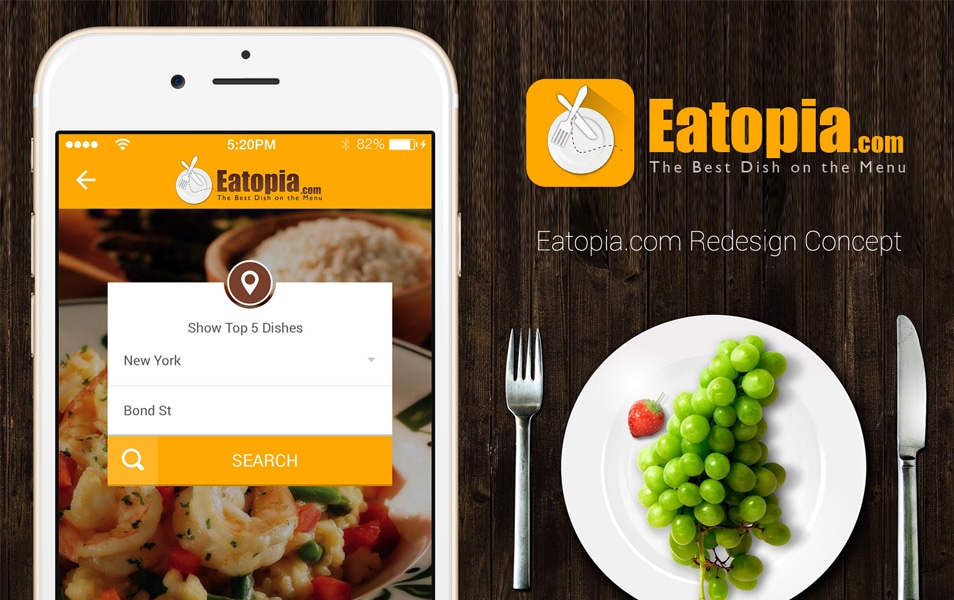 Restaurant App Detail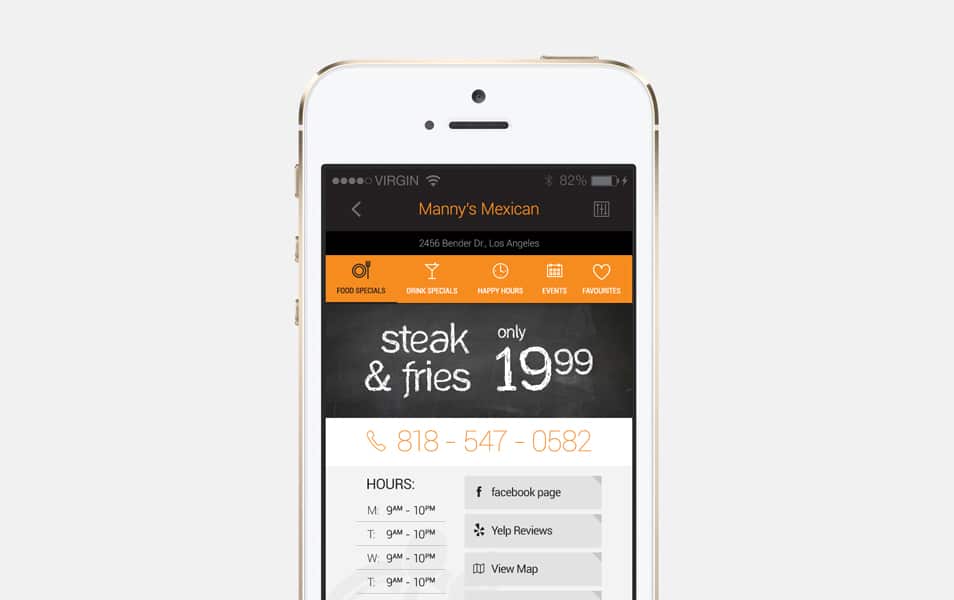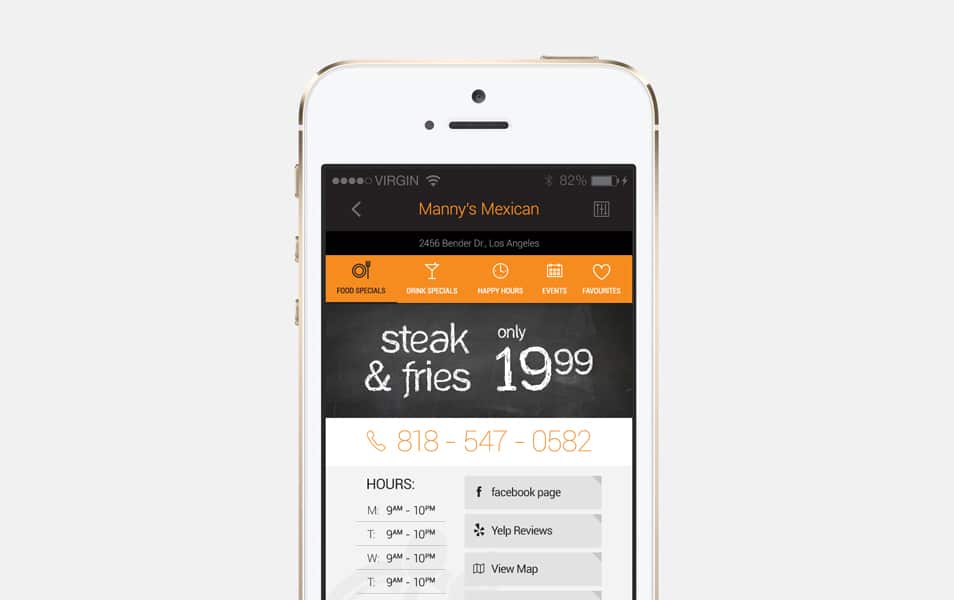 ThaiExpress Restaurant App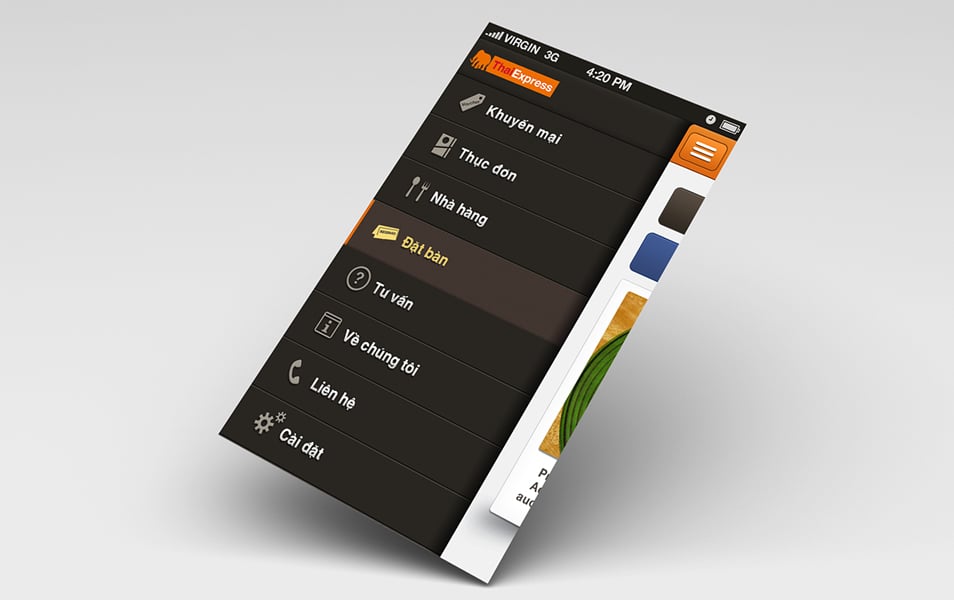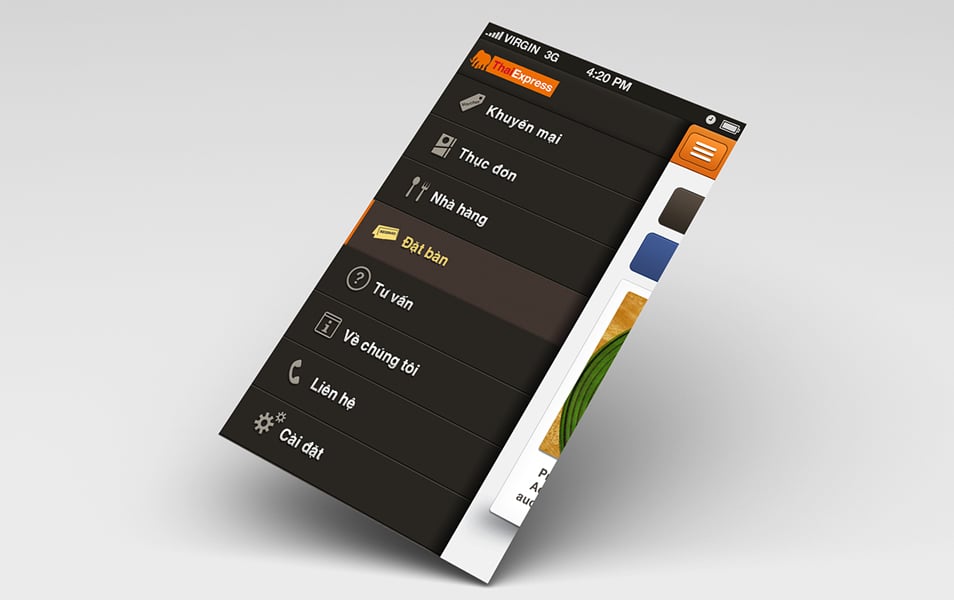 Free Restaurant App PSD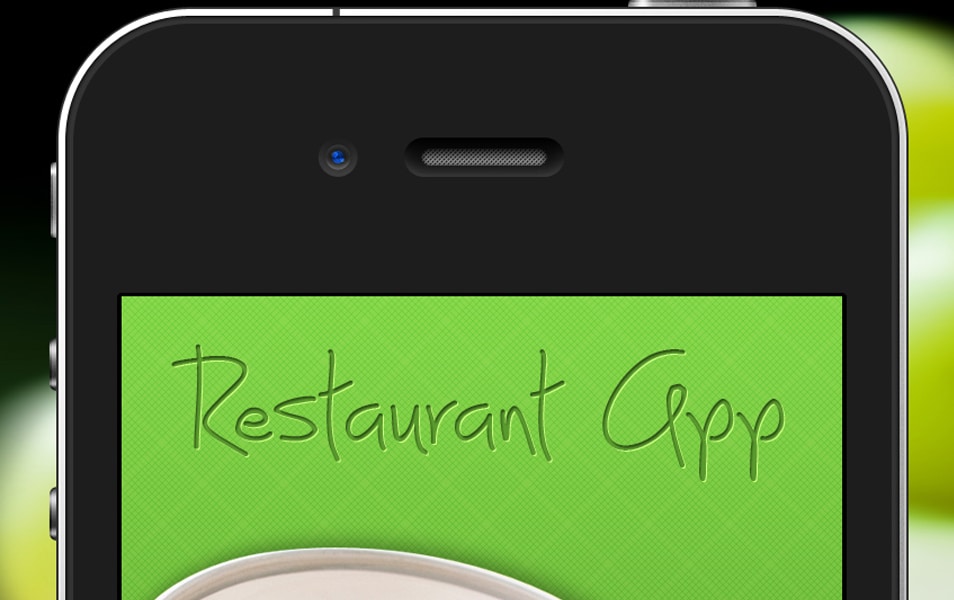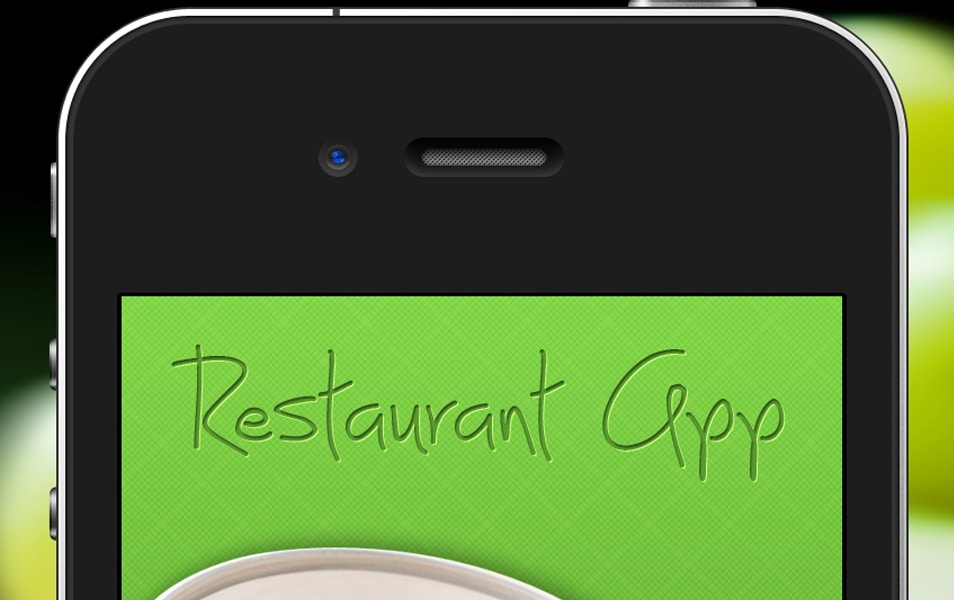 Food Menu UI free PSD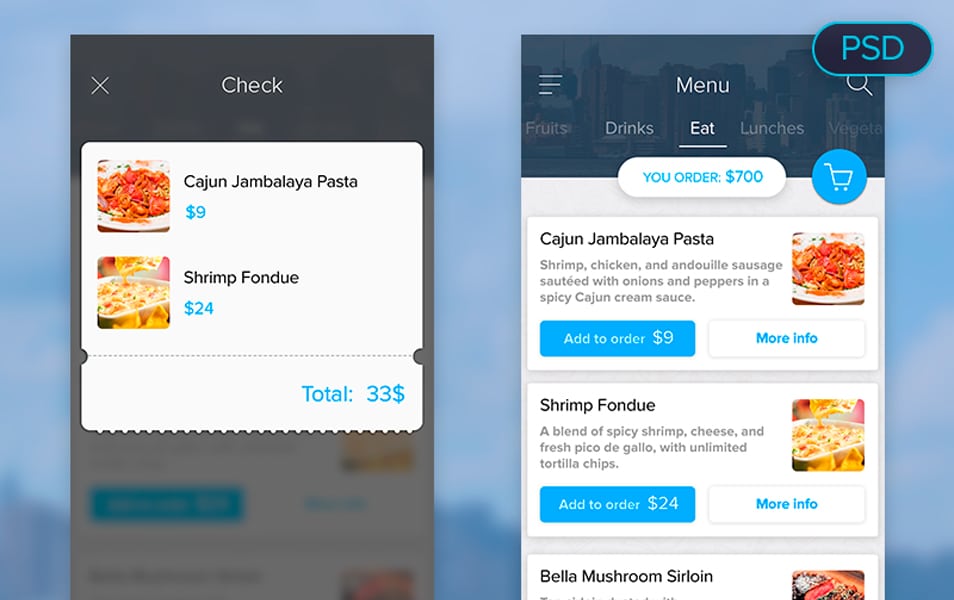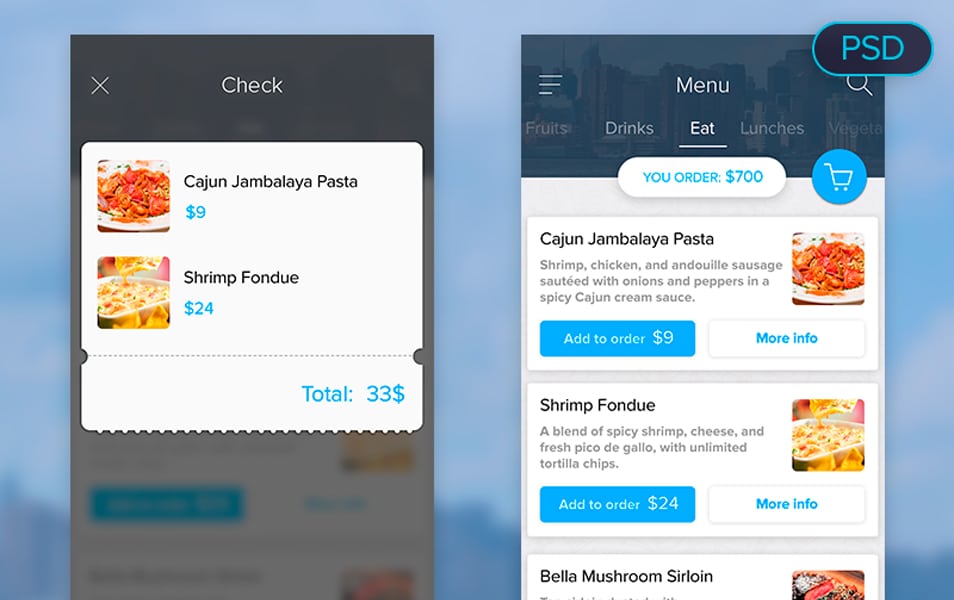 Food App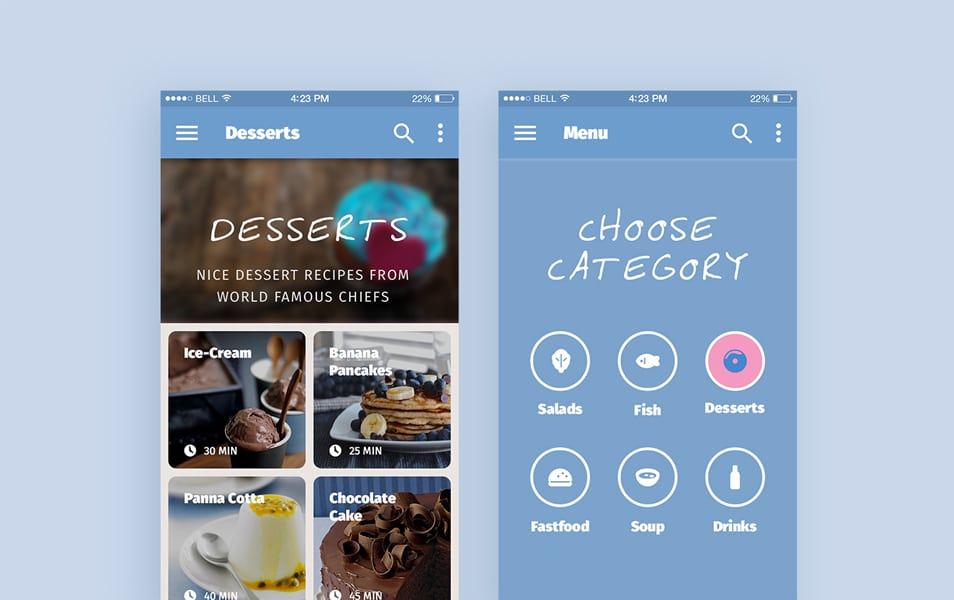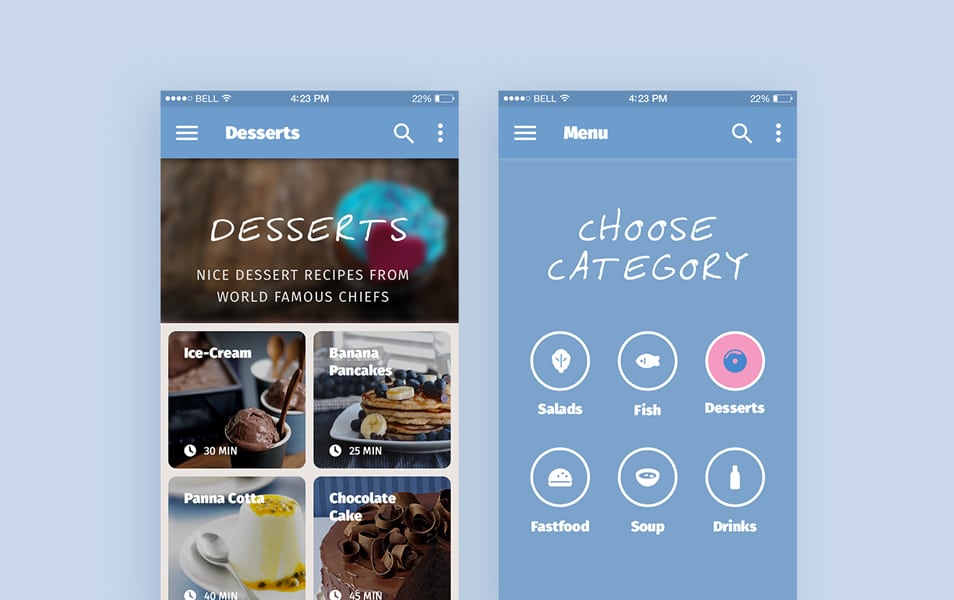 5 Restaurant Login Screens for Mobile App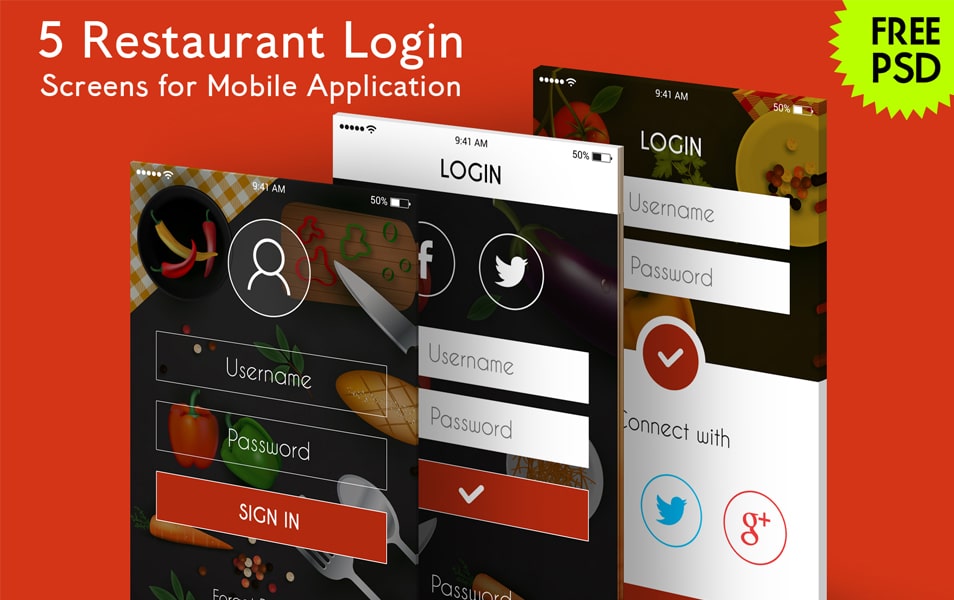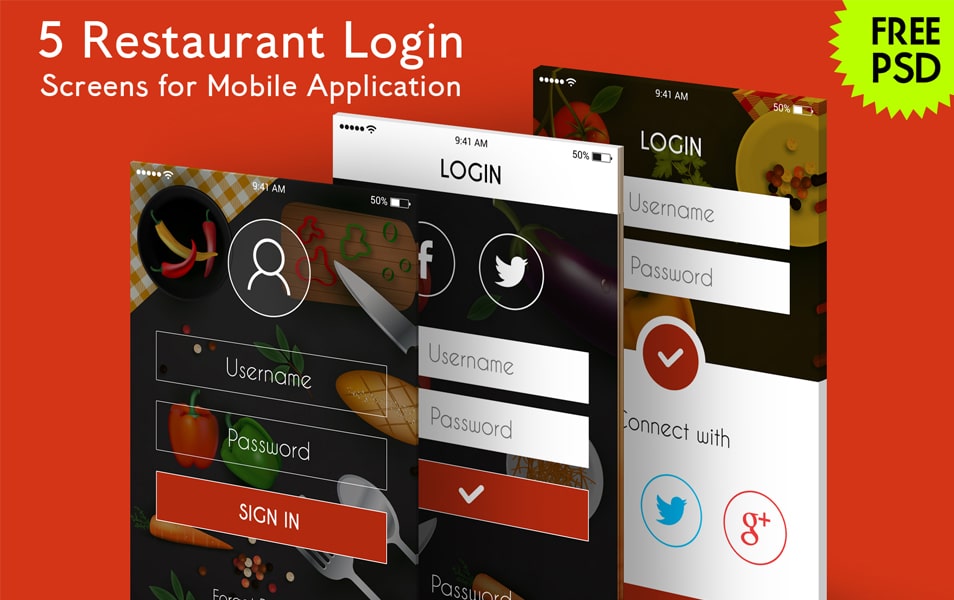 Miam free IOS UI Kit for your cooking apps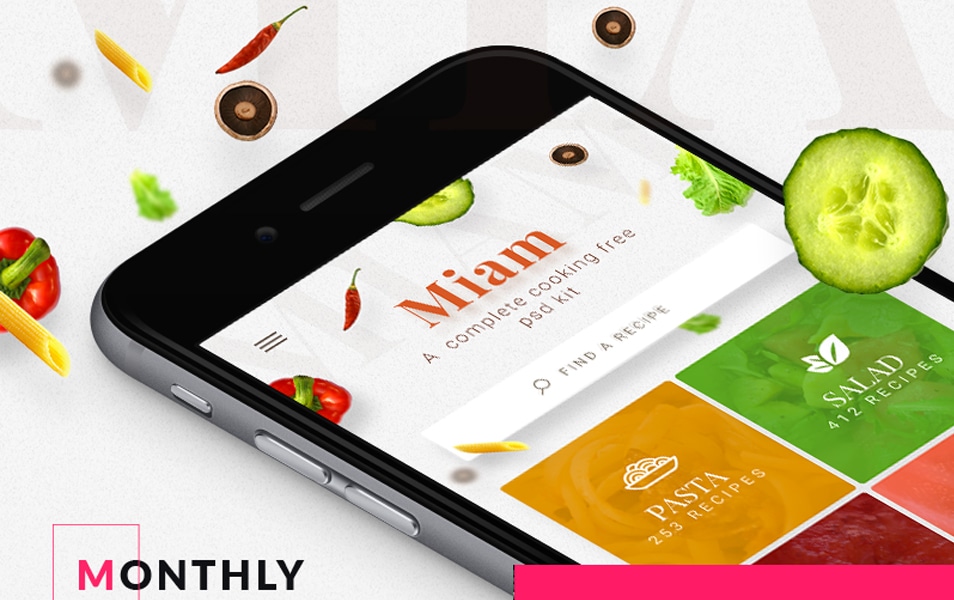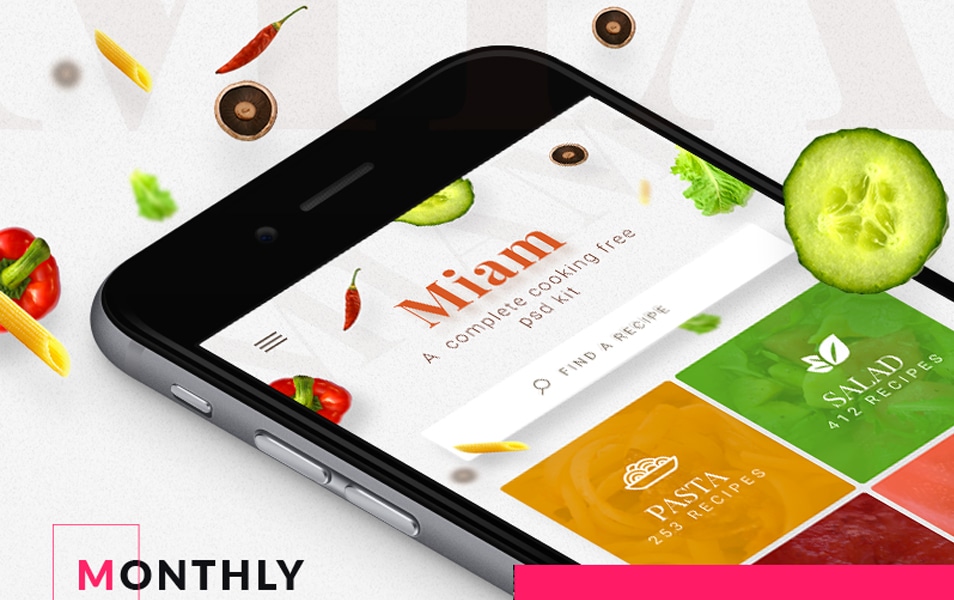 5 Beautiful Restaurant Screens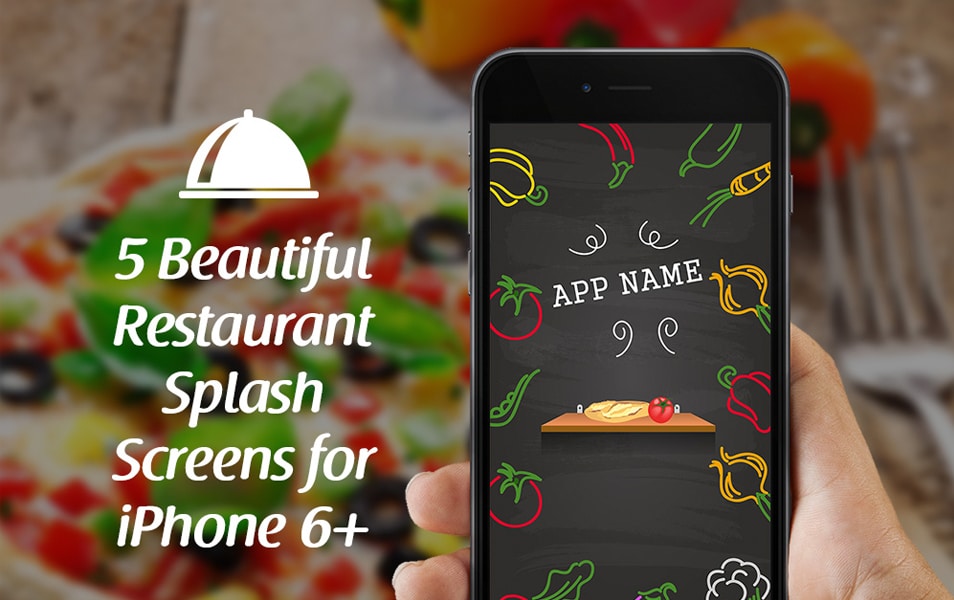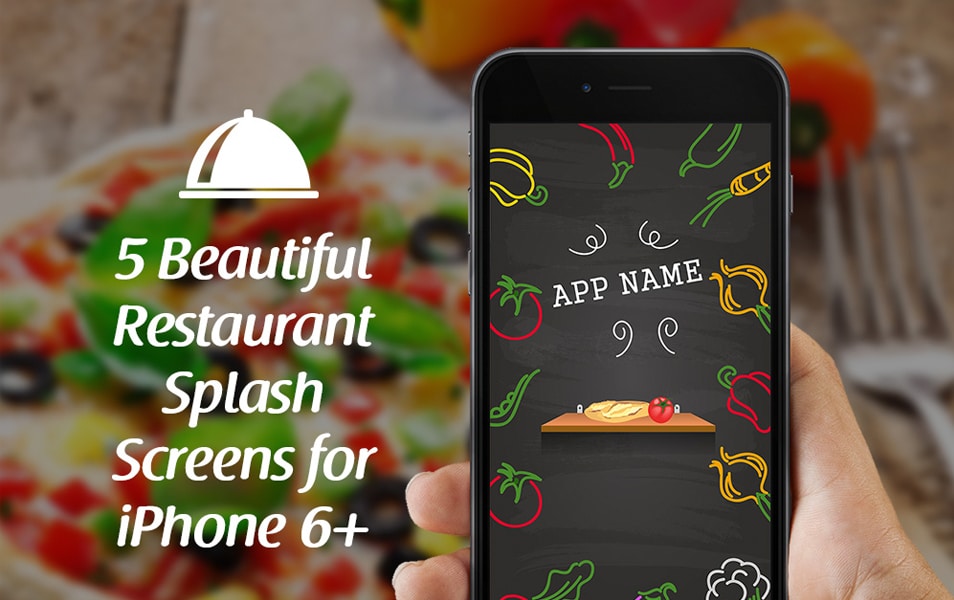 Free Menu App Restaurant PSD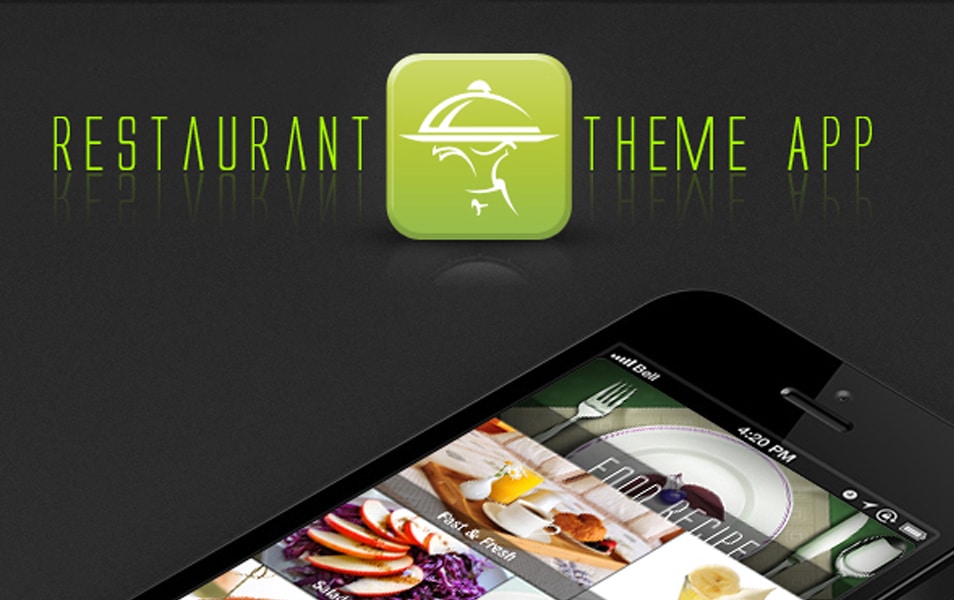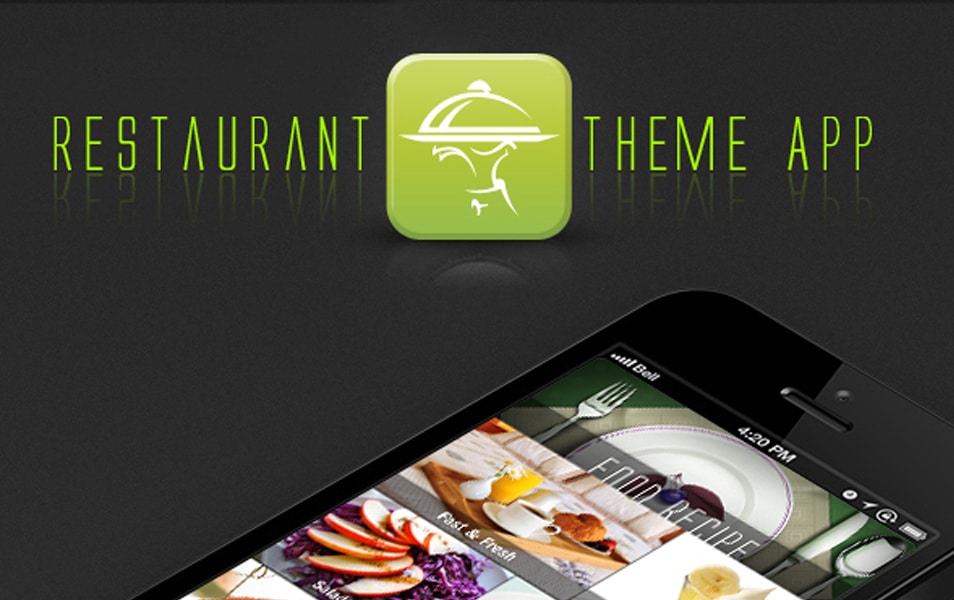 Food Business Card Templates
Free Vector Pizza & Pattice Business Card Design Template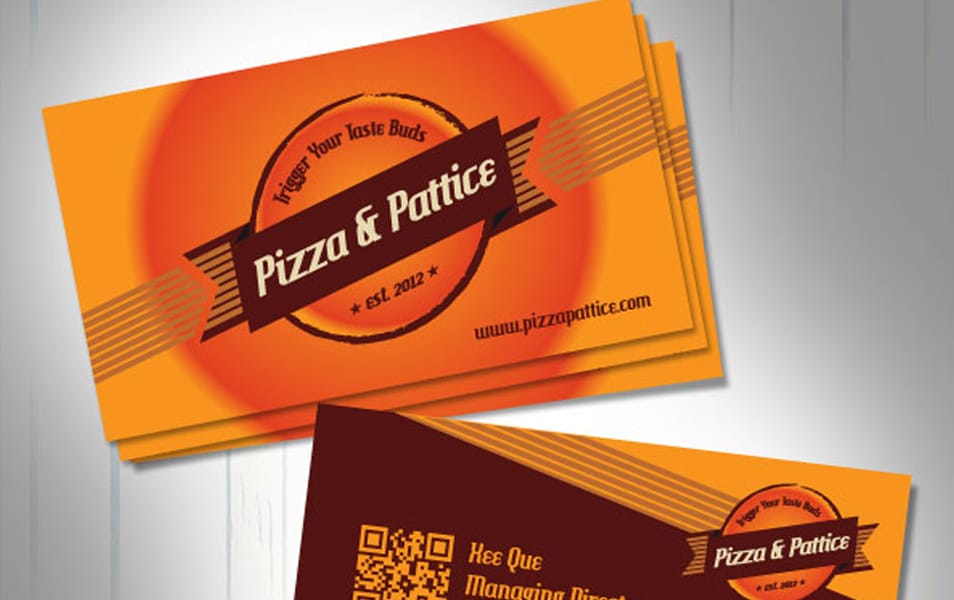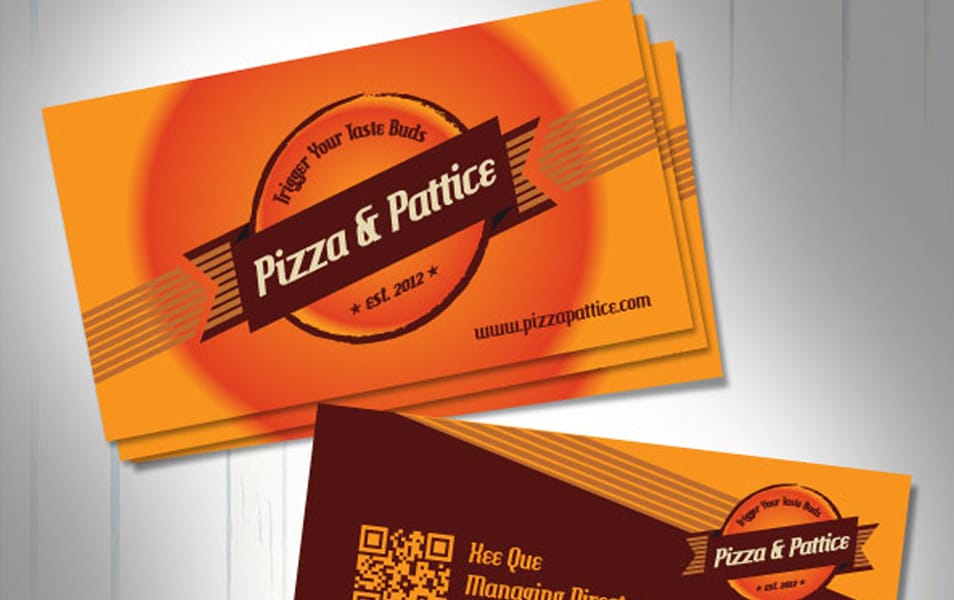 Free Delicious Food Business Card #4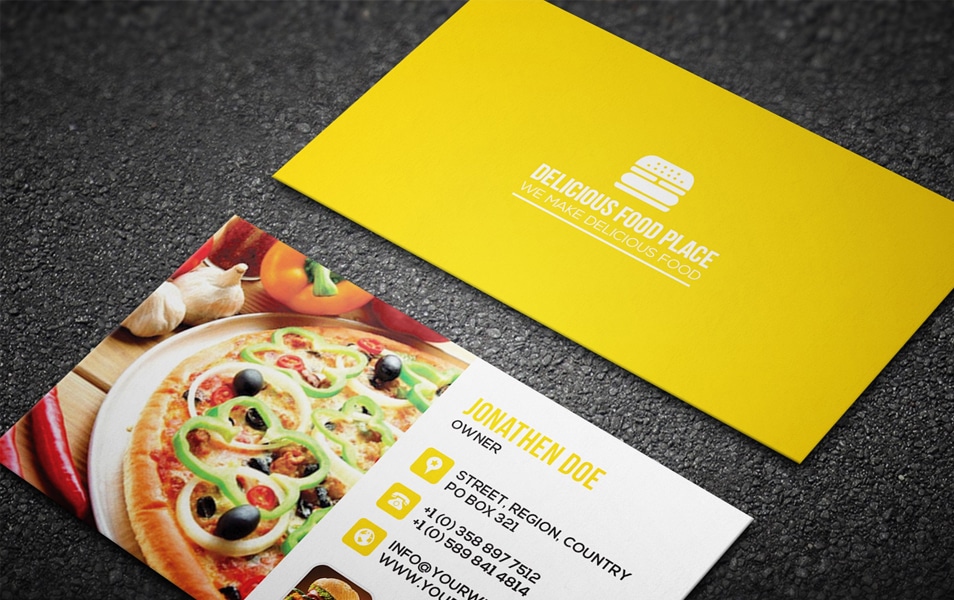 Burger restaurant business card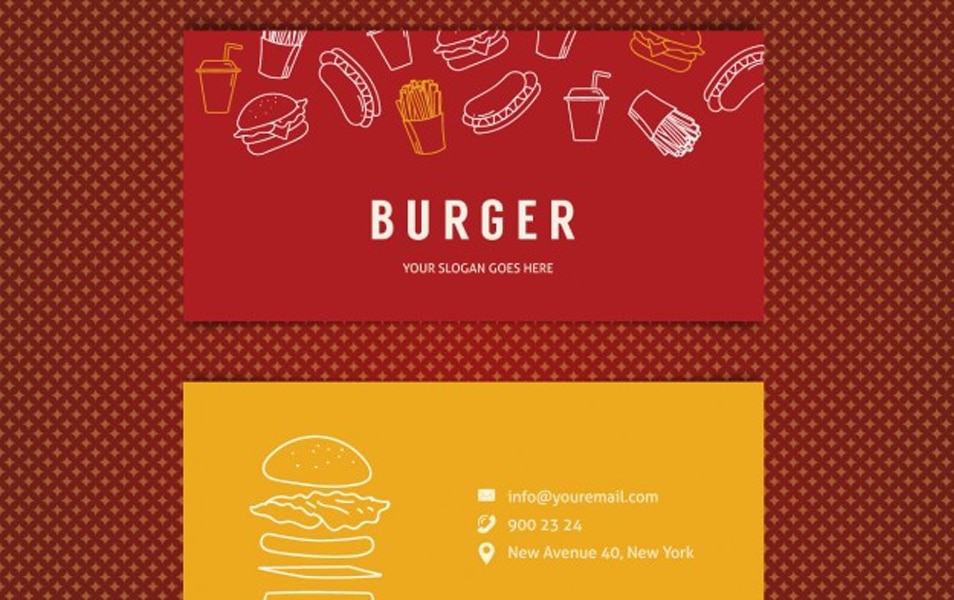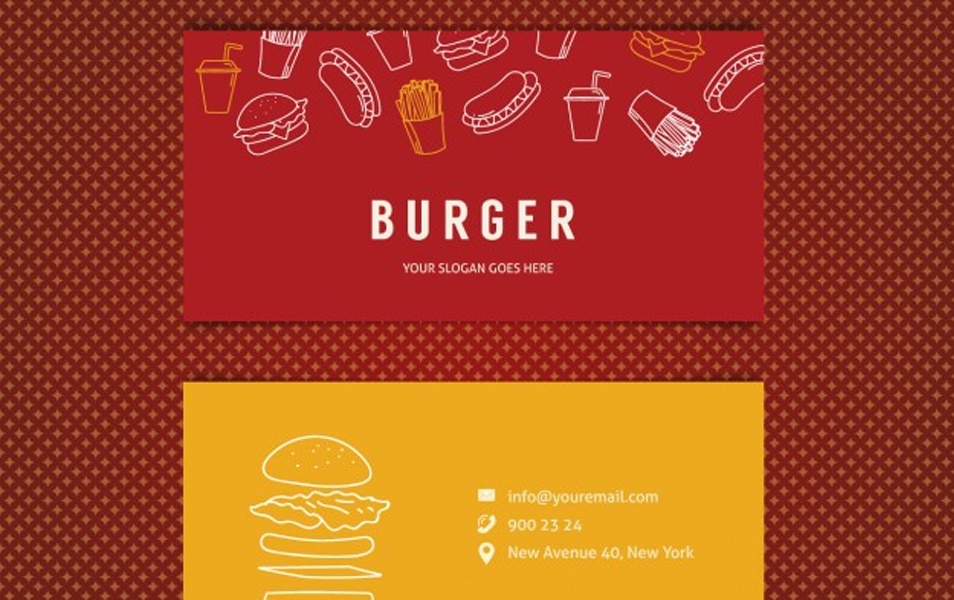 CHINESE BUSINESS CARD TEMPLATE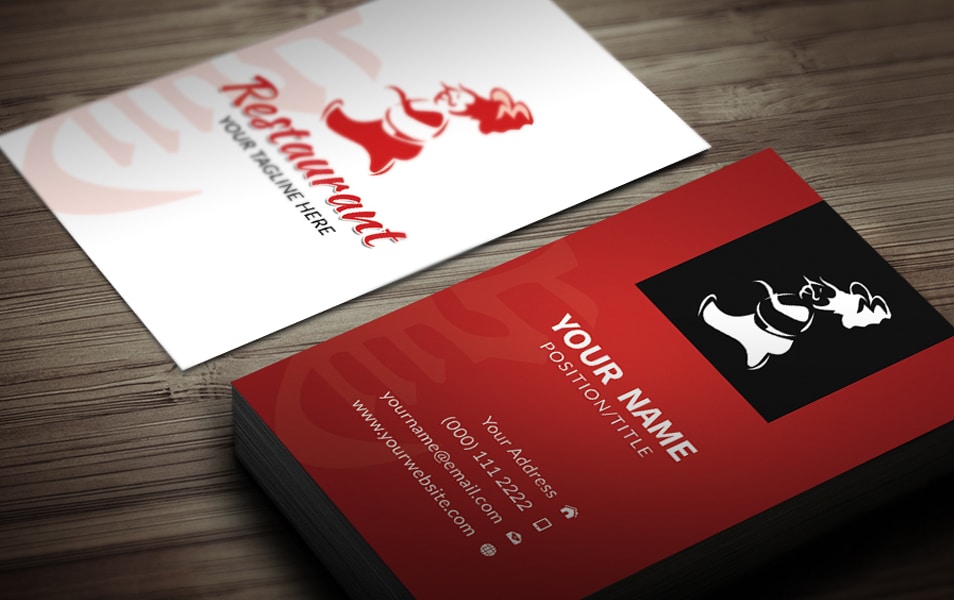 Sketches food business card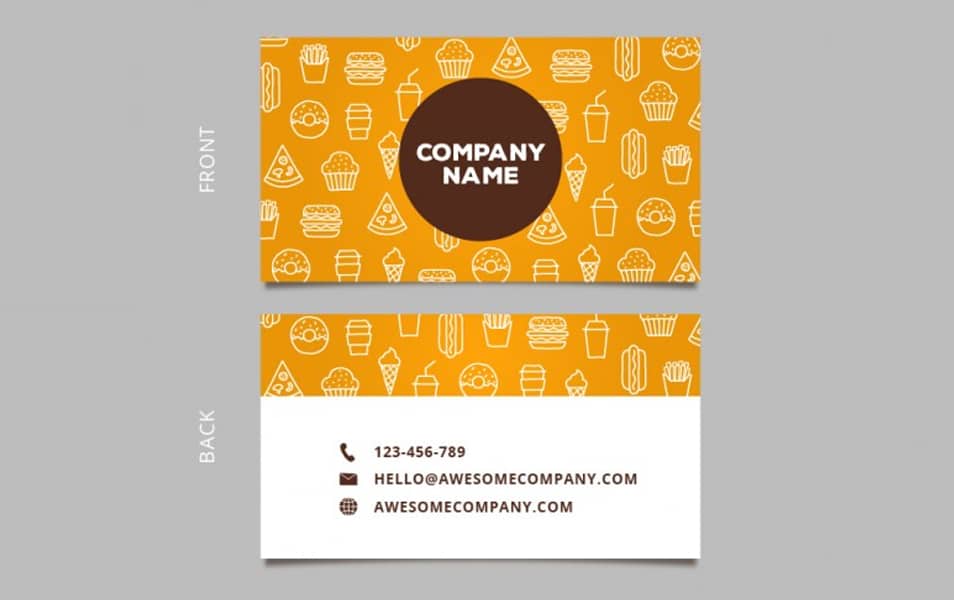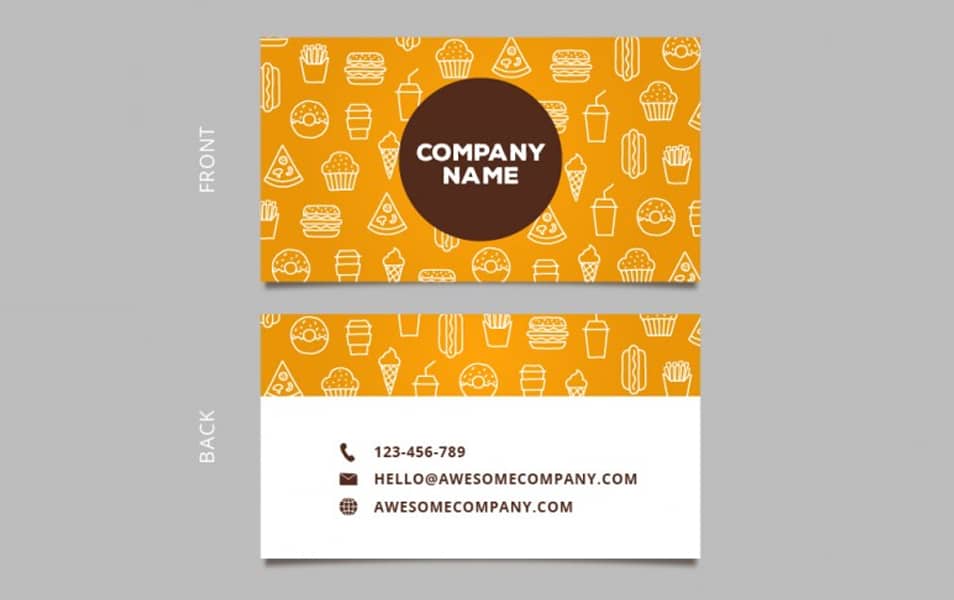 ITALIAN RESTAURANT BUSINESS CARD TEMPLATE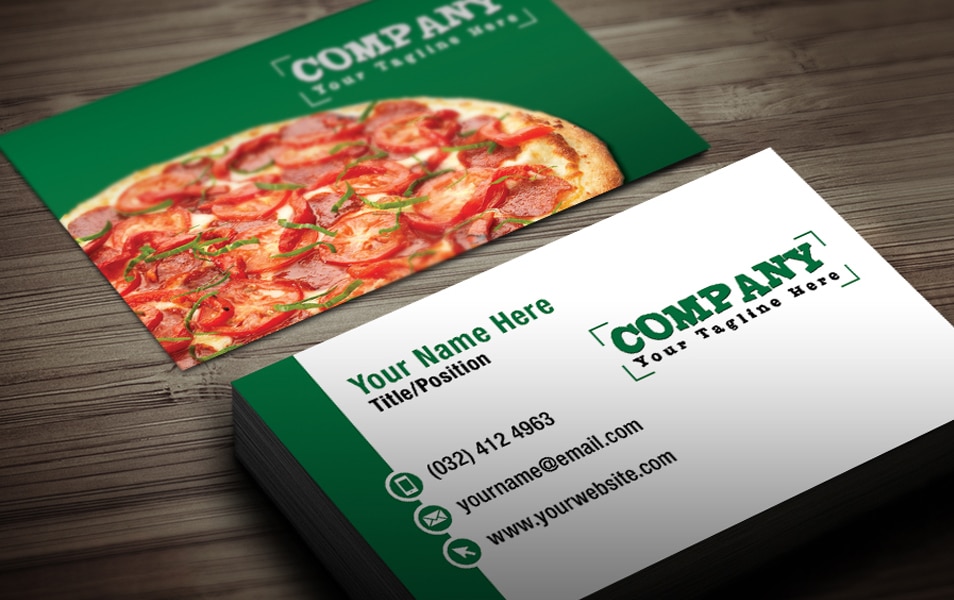 MEXICAN RESTAURANT BUSINESS CARD TEMPLATE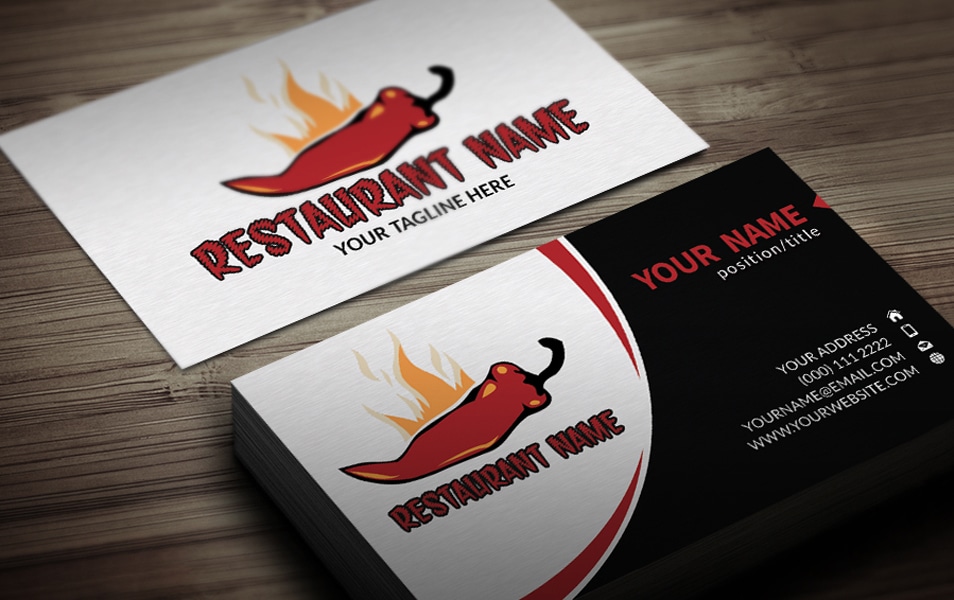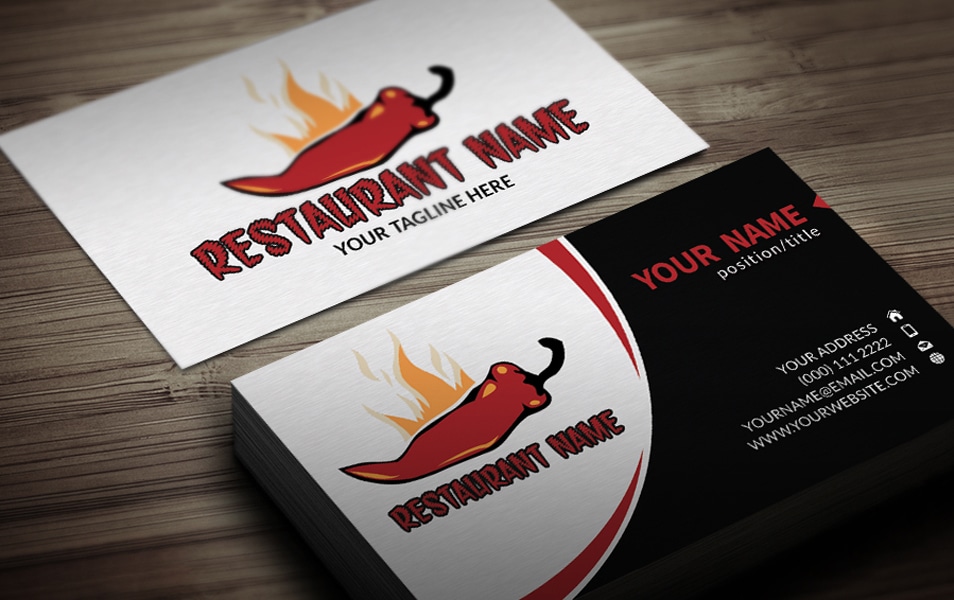 PIZZA RESTAURANT BUSINESS CARD TEMPLATE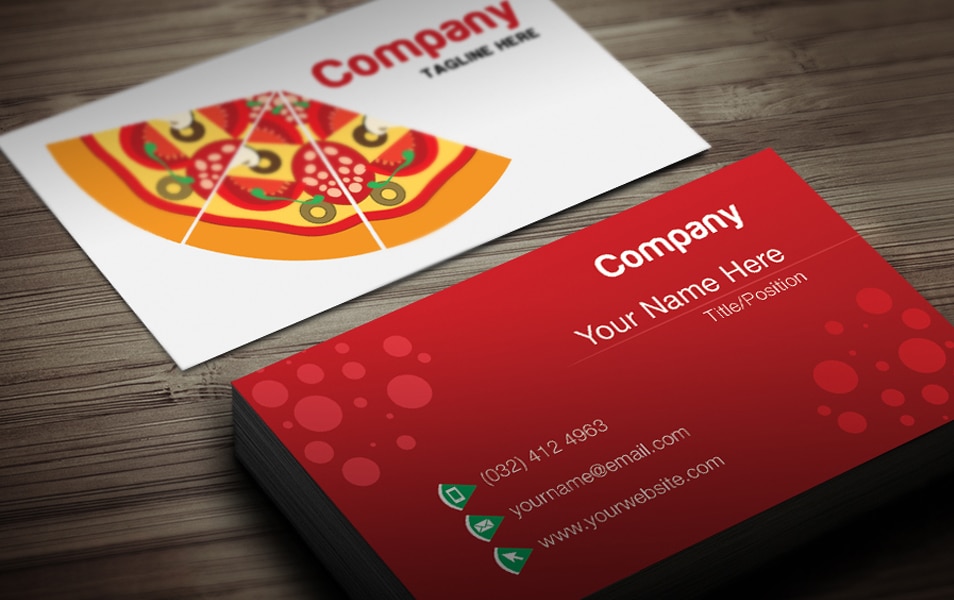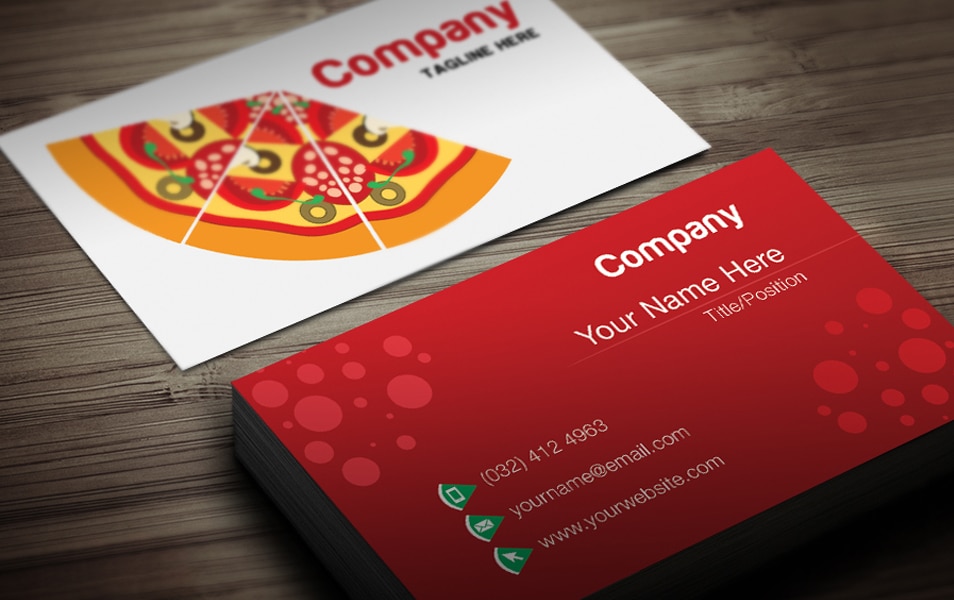 Food Illustration Templates
Realistic Healthy Food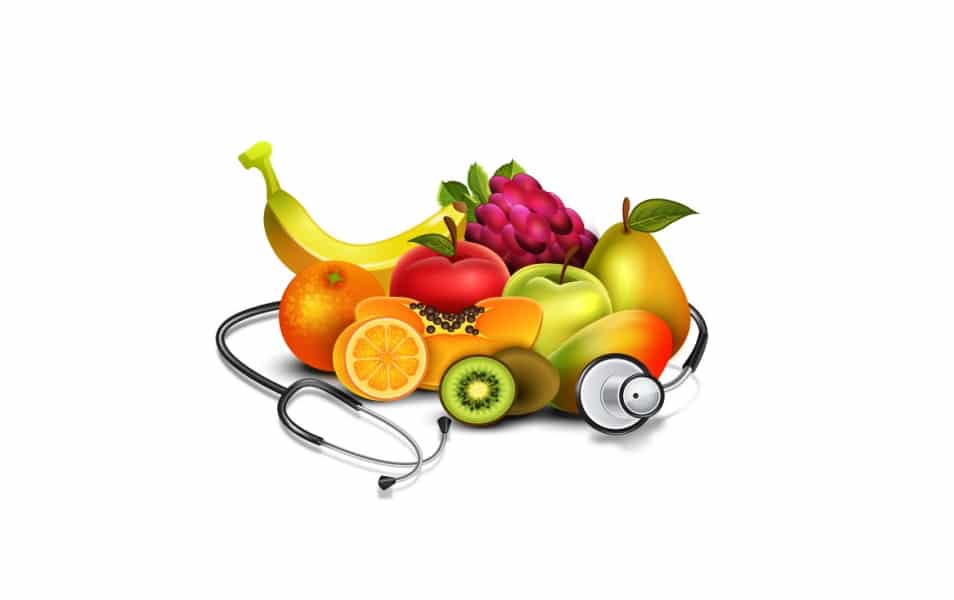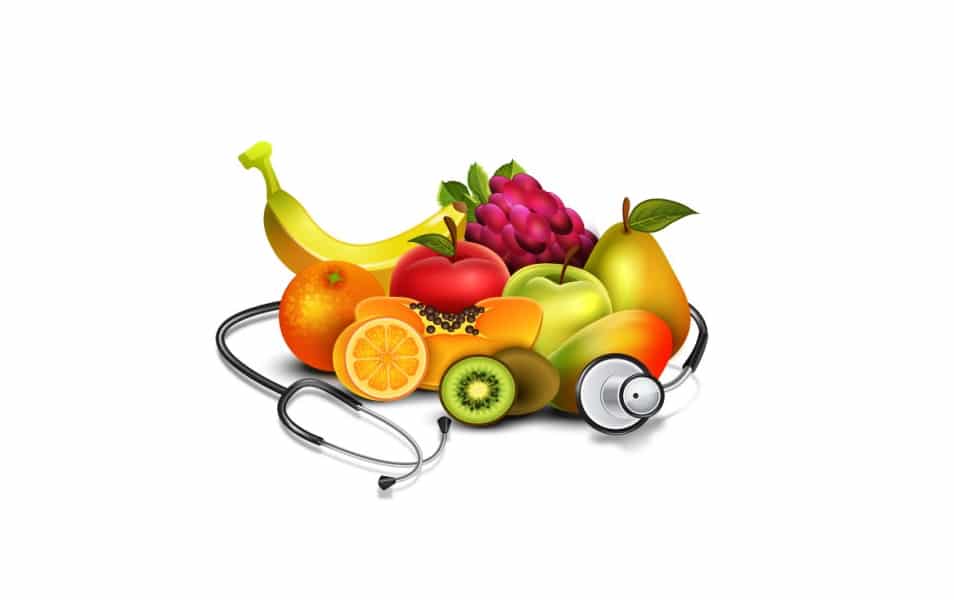 Funny Thanksgiving Turkey and a Pumpkin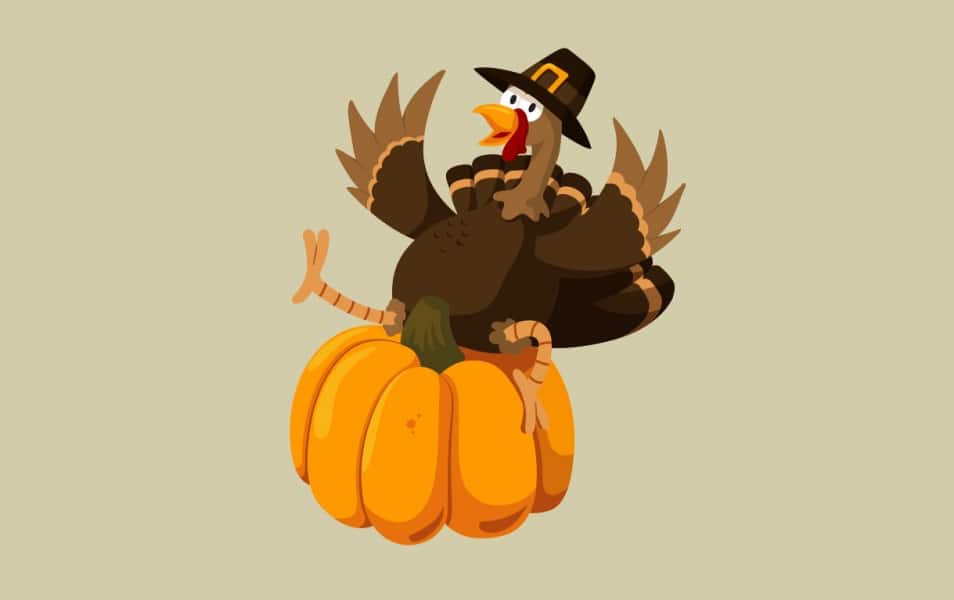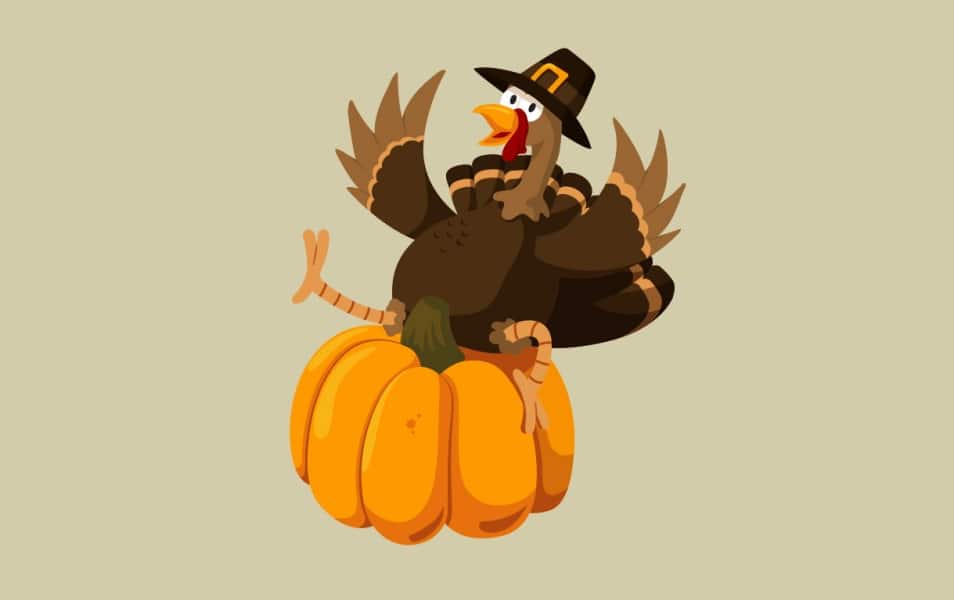 Cooking Time Illustration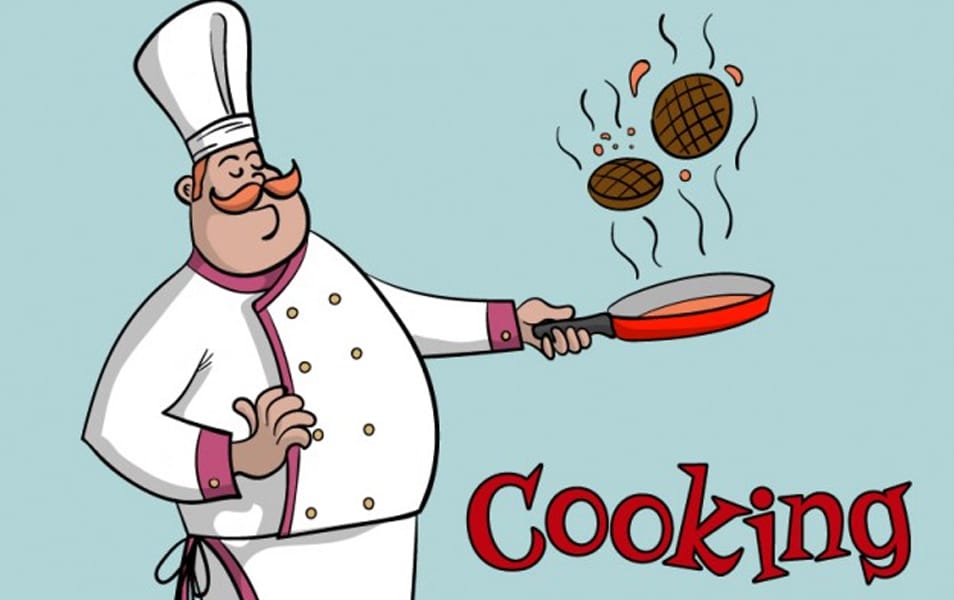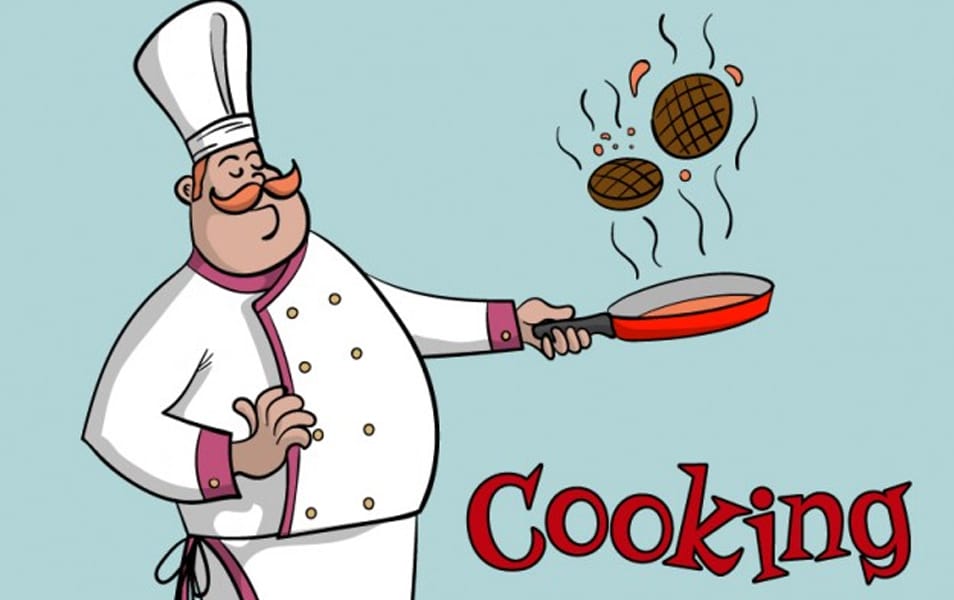 Honey Illustration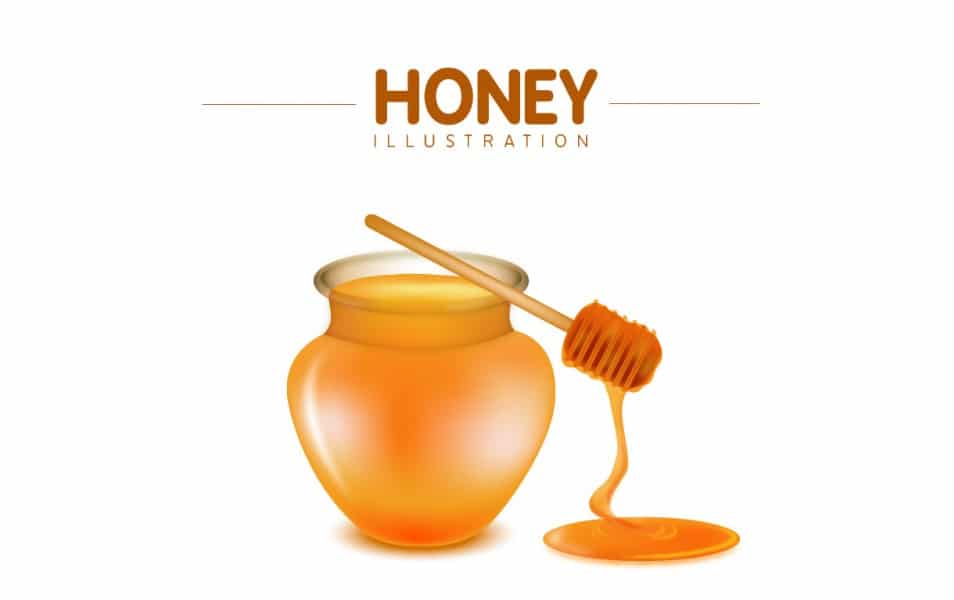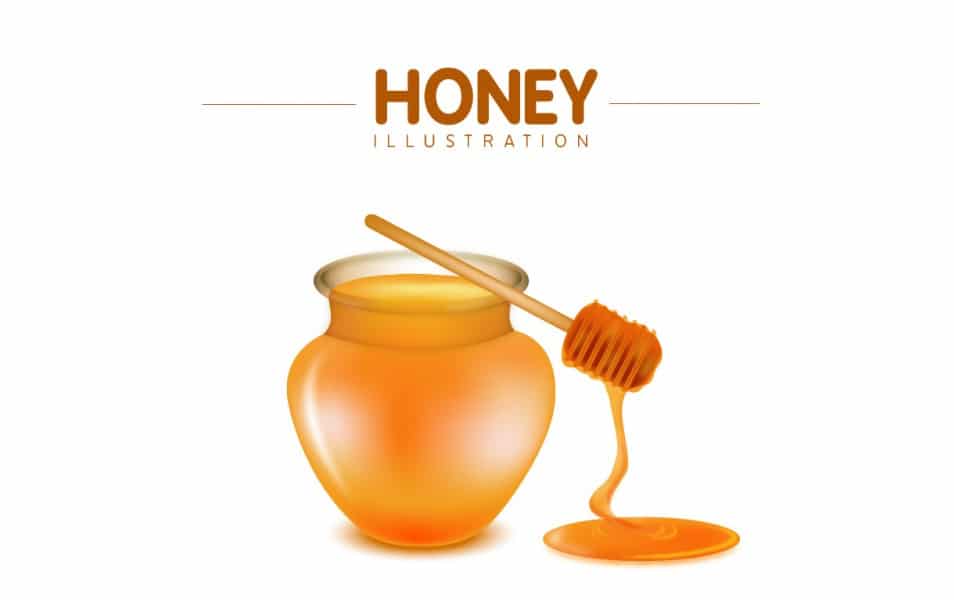 Chef Character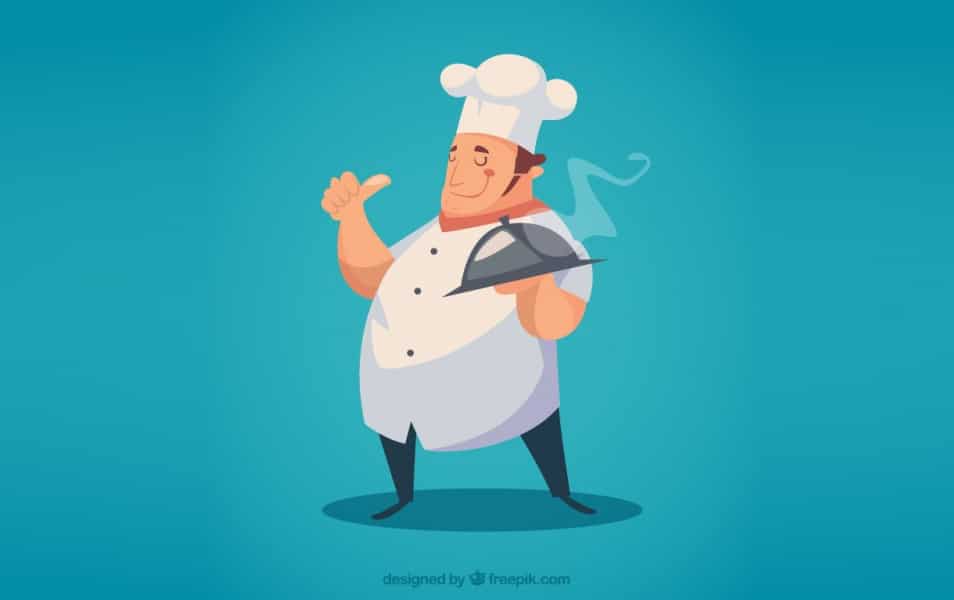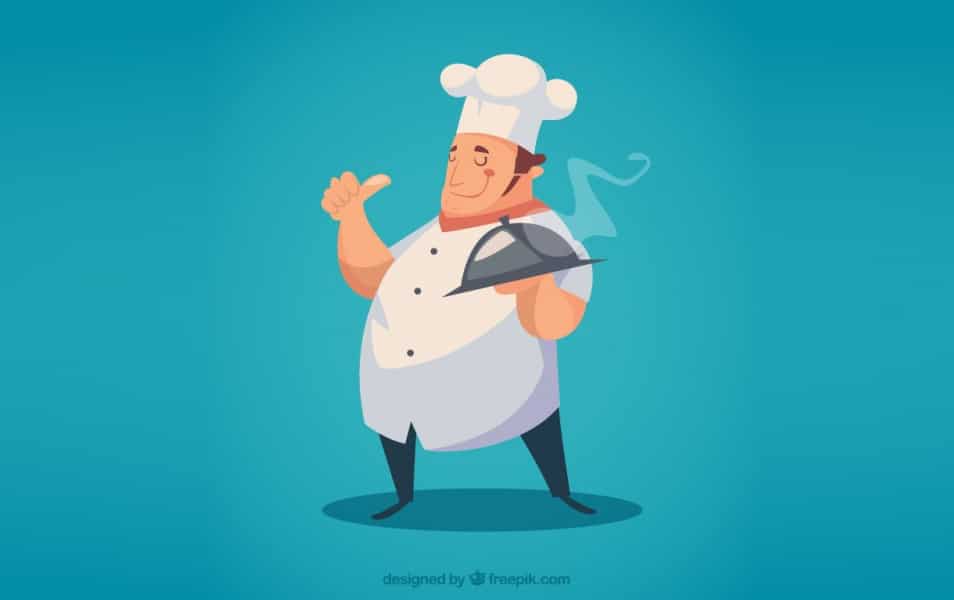 Fruit Illustrations Collection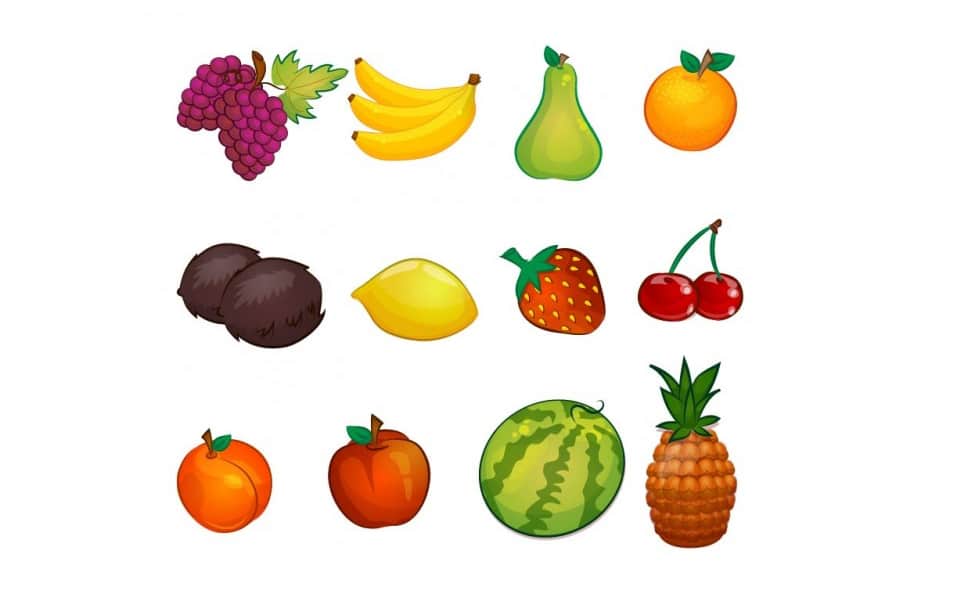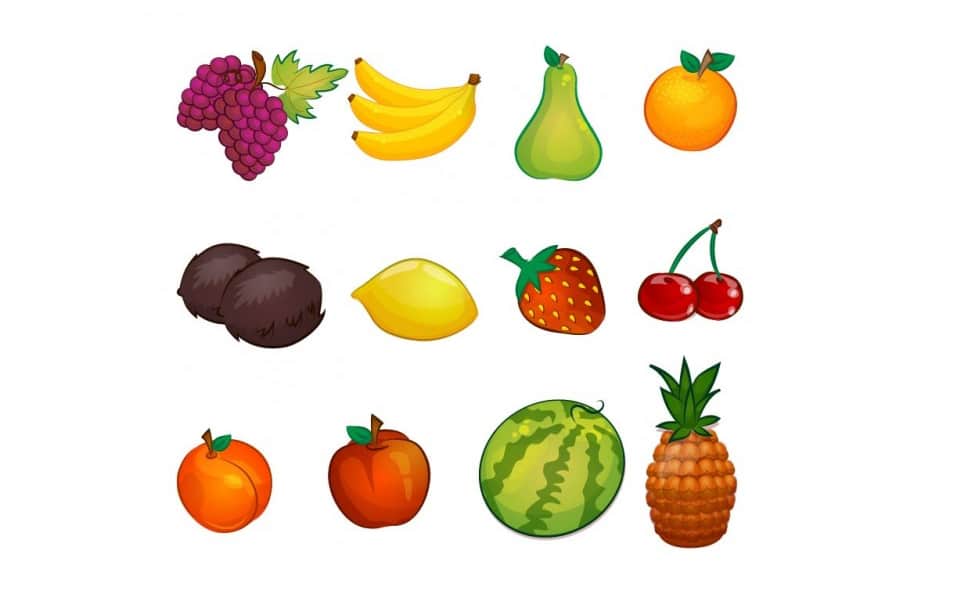 Orange Fruit Illustration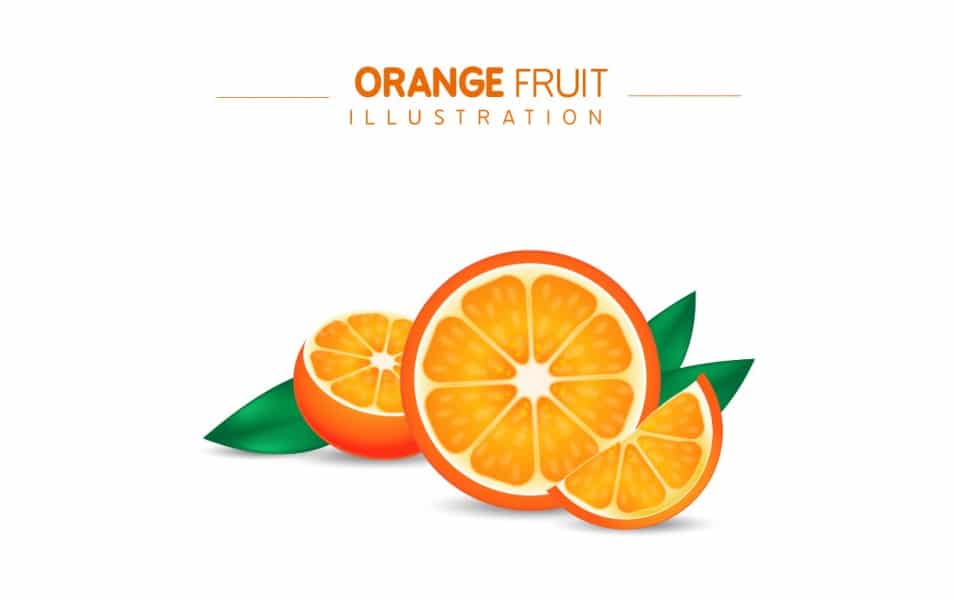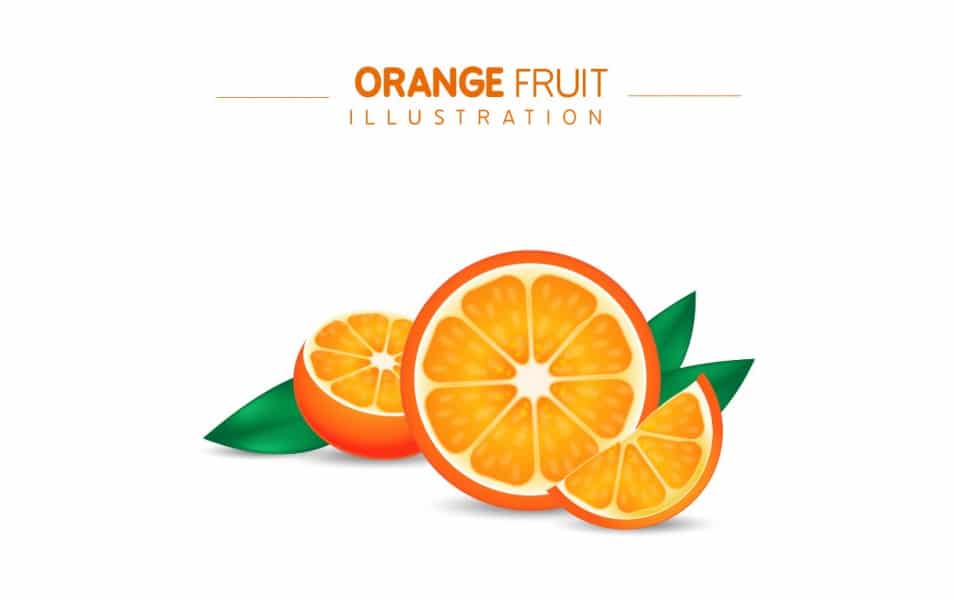 Fast Food Illustrations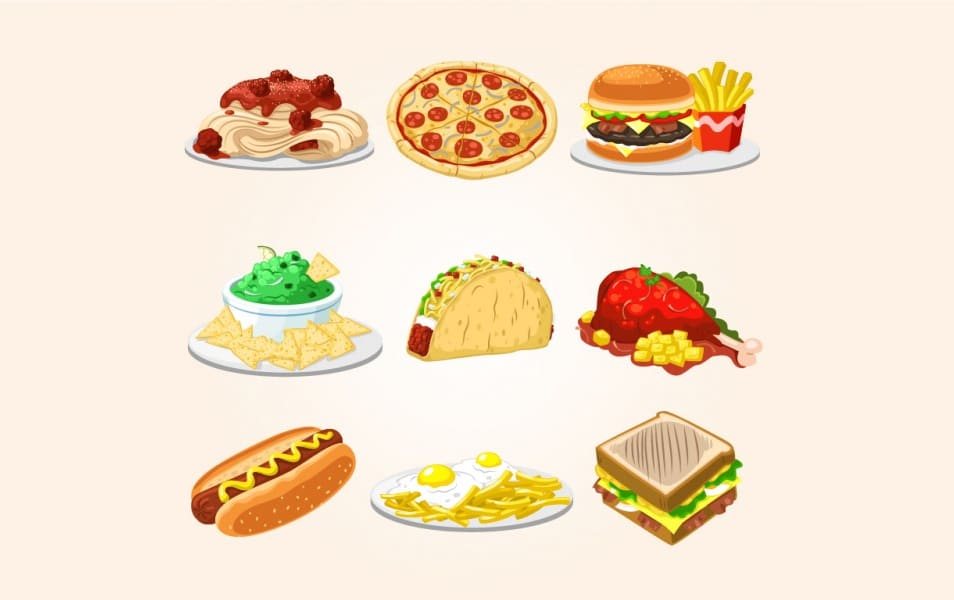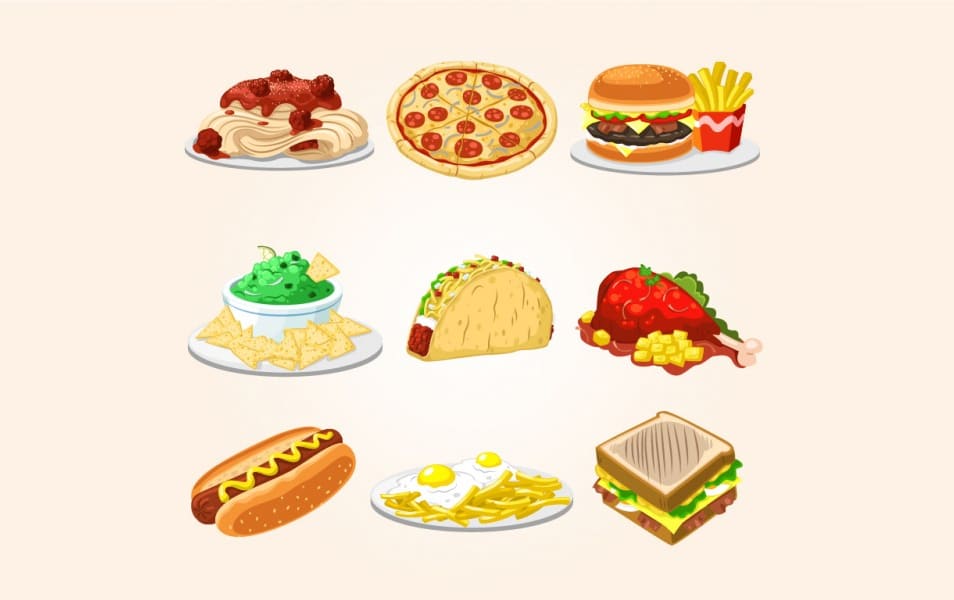 Birthday Cake Illustration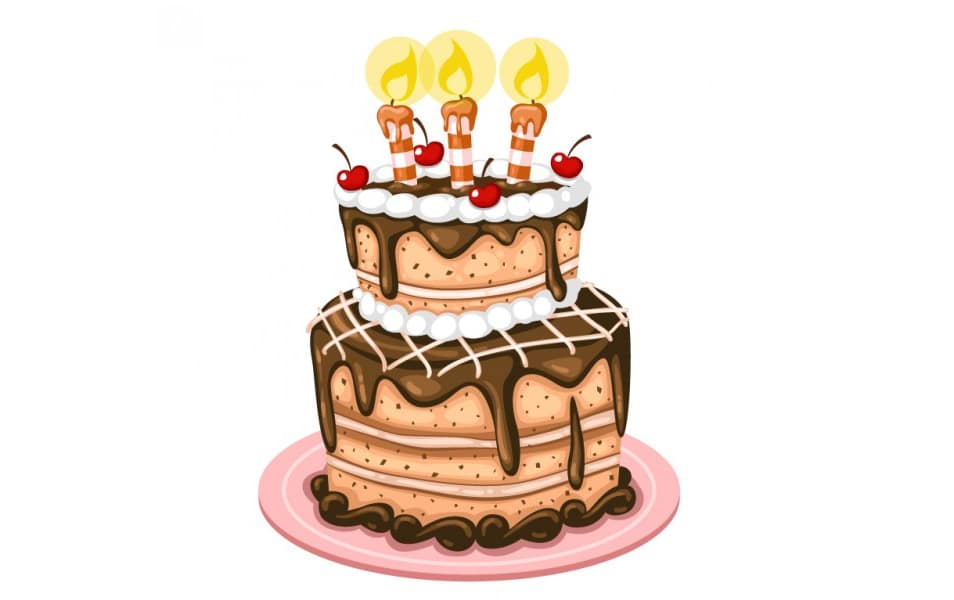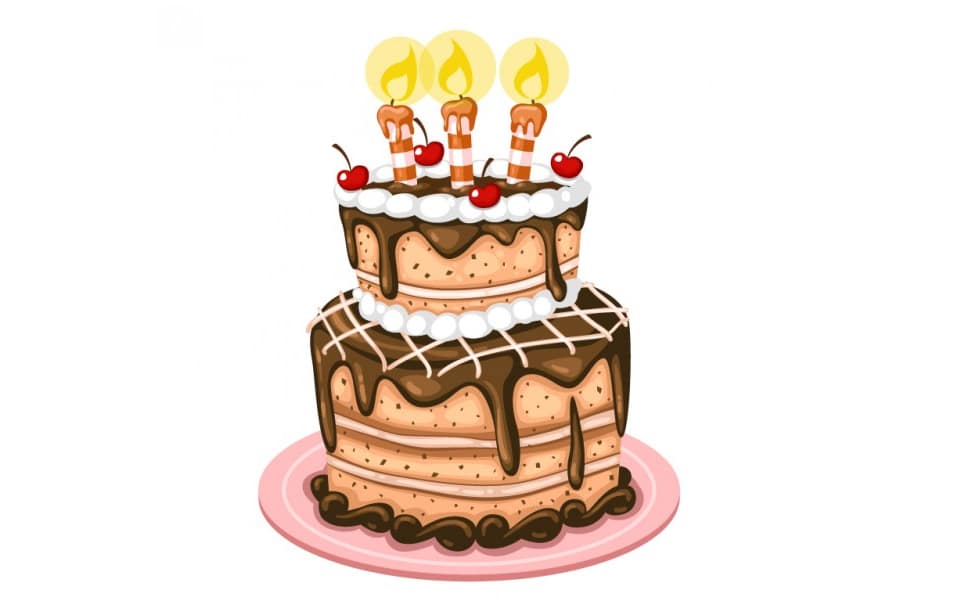 Delicious Burger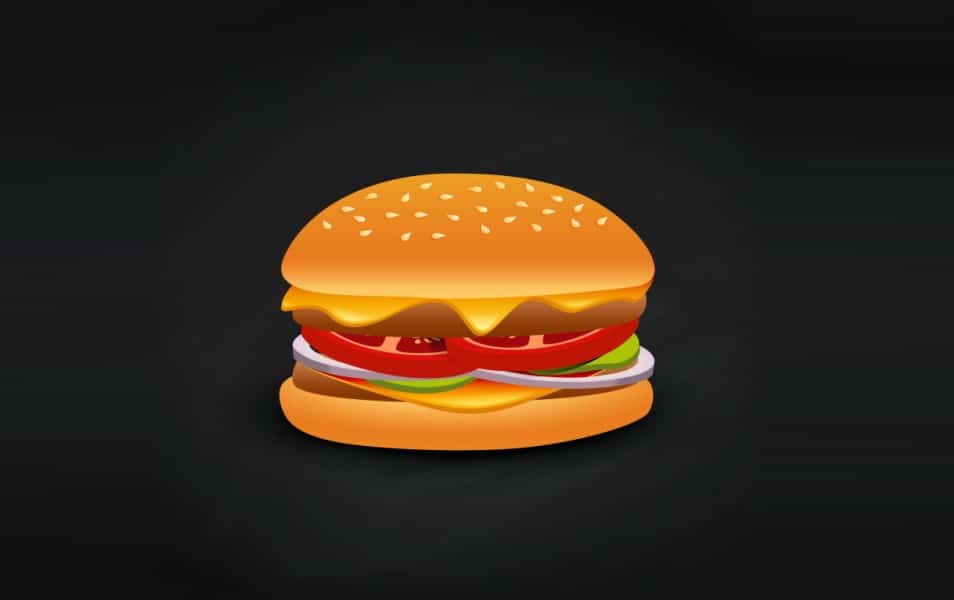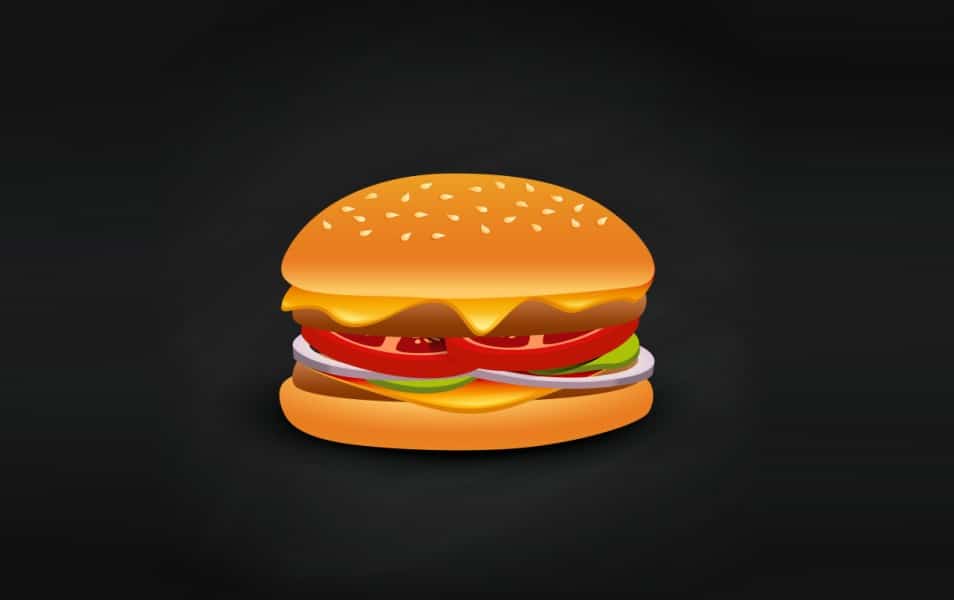 Burger Vector Food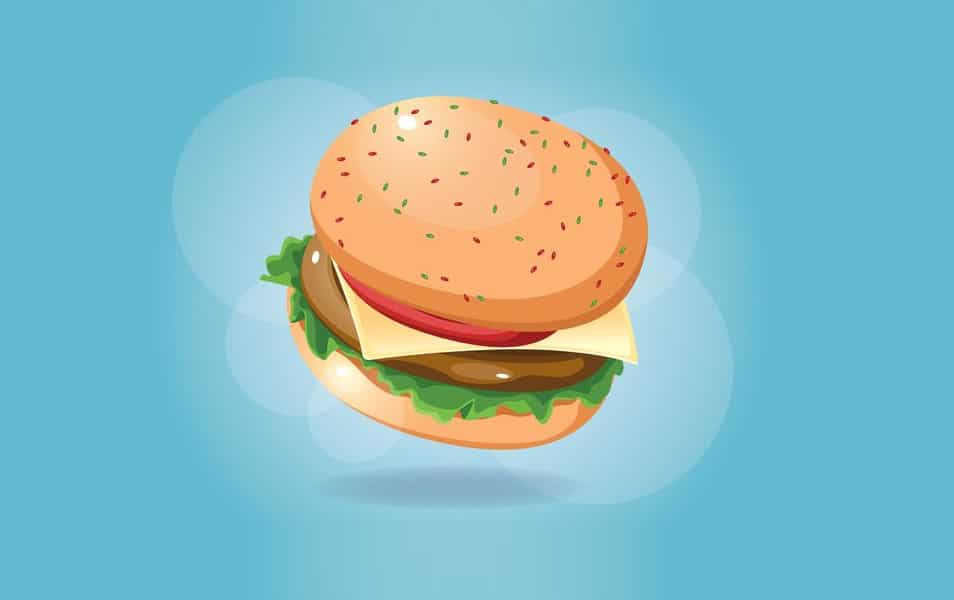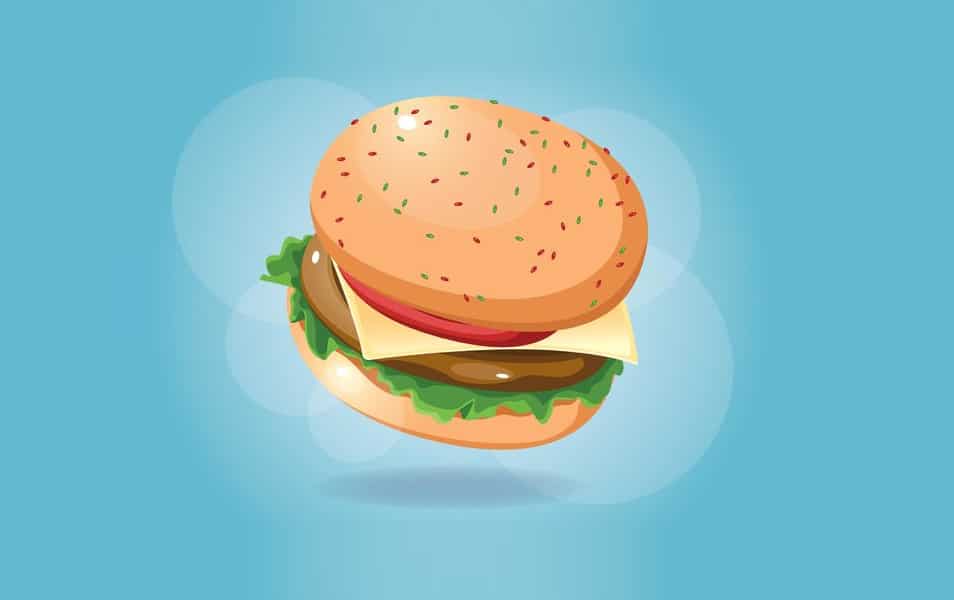 Coloured Food Illustrations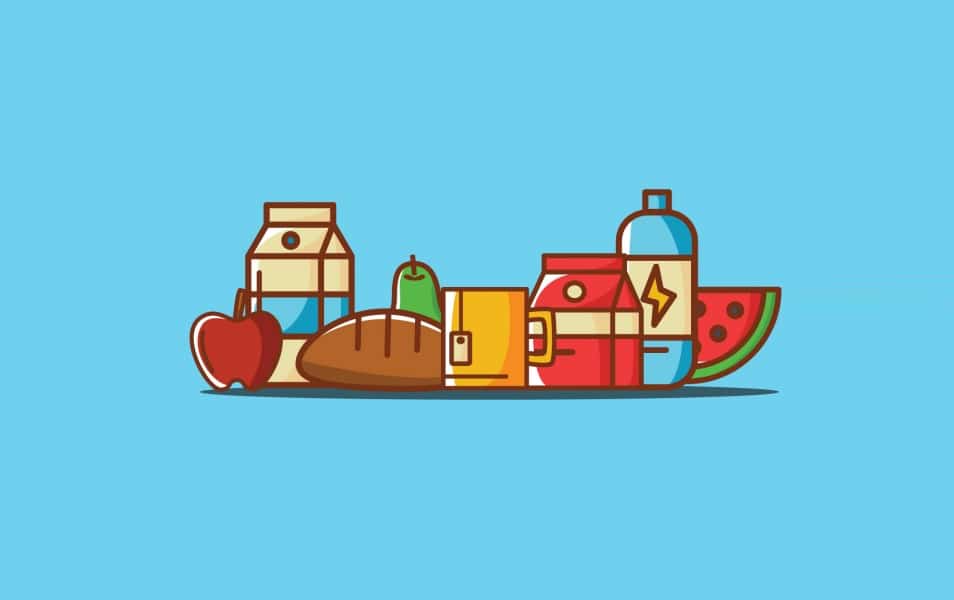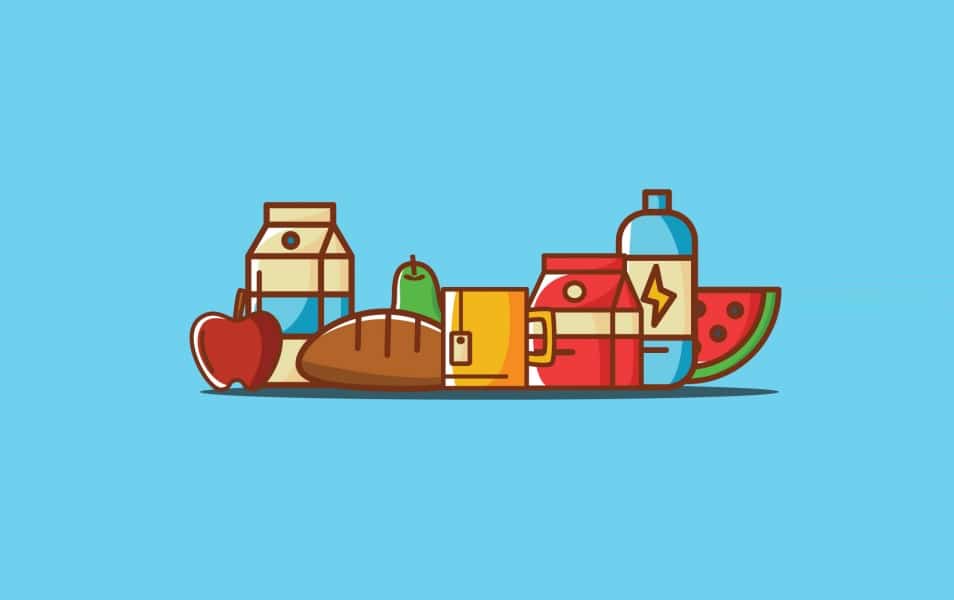 Free Chef Vector Character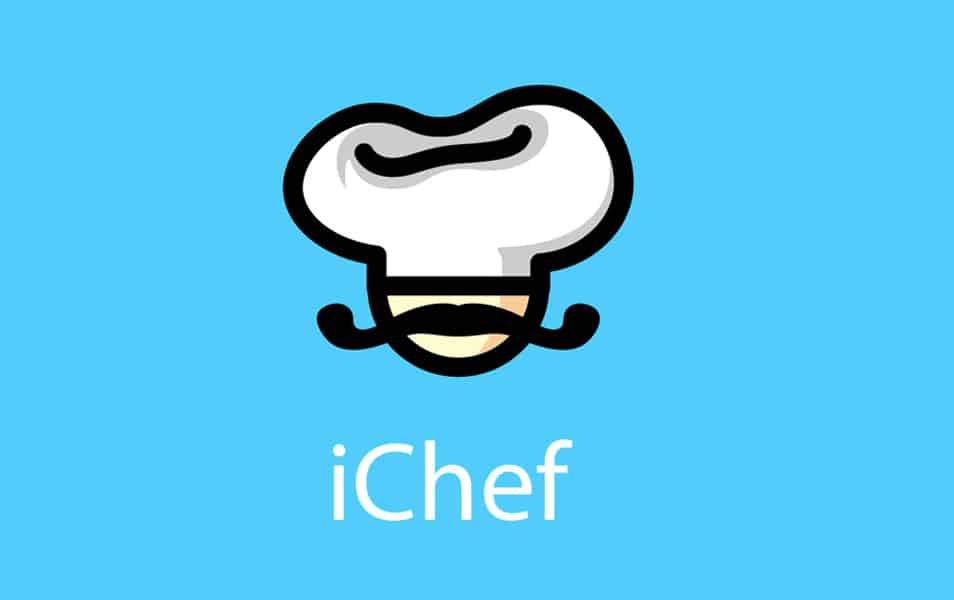 Fast Food Illustrations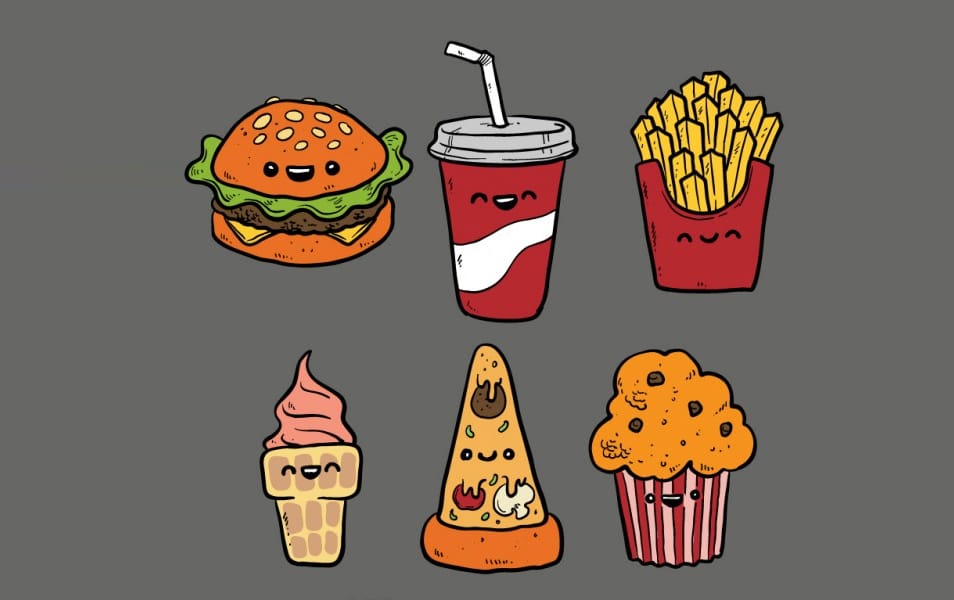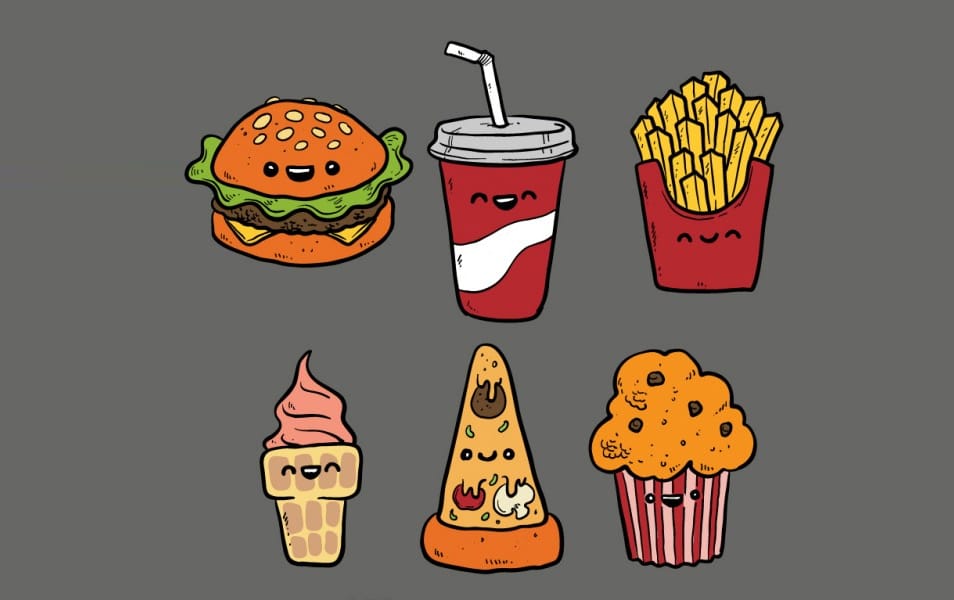 Illustrated Veggies Collection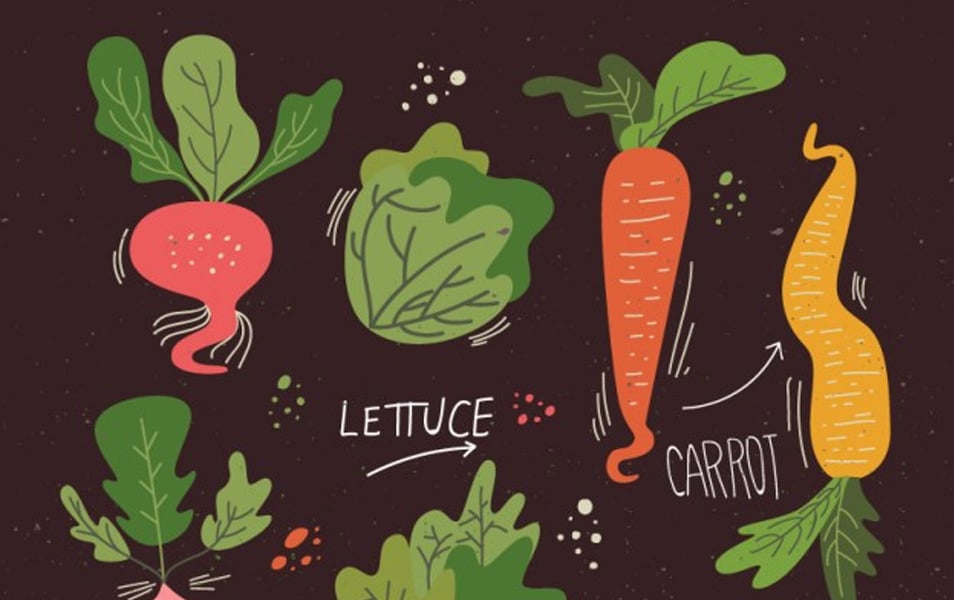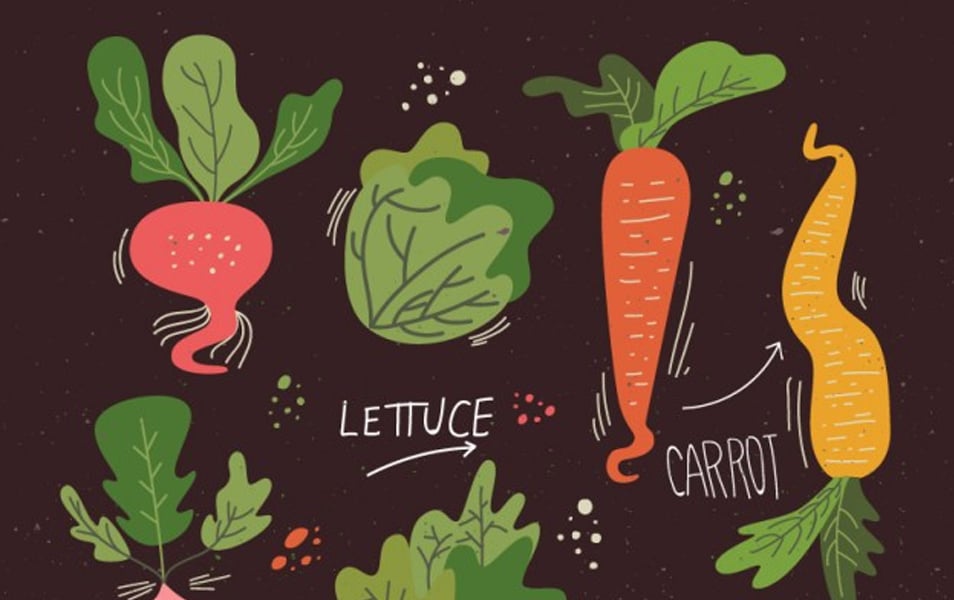 Delicious Cupcakes Illustrations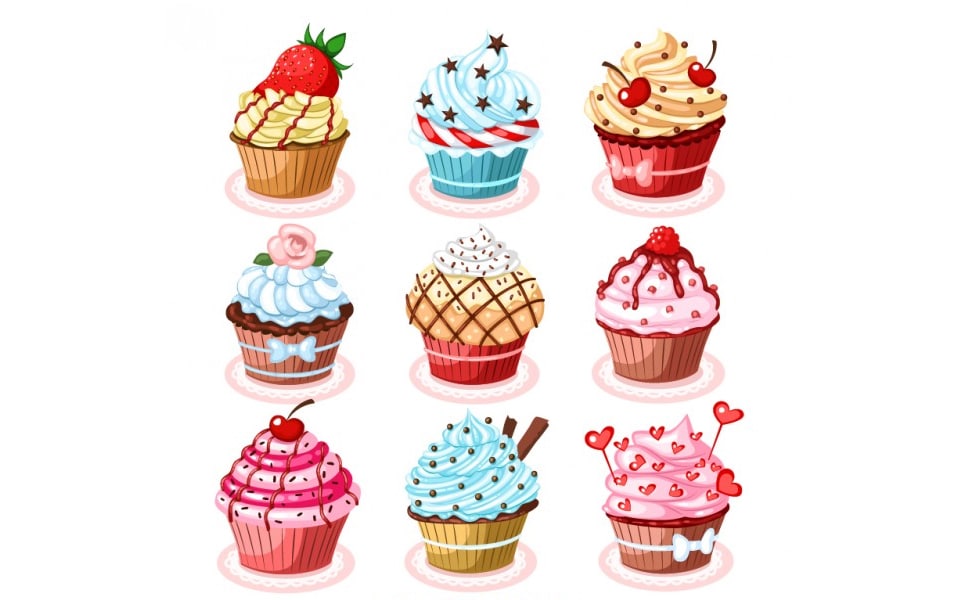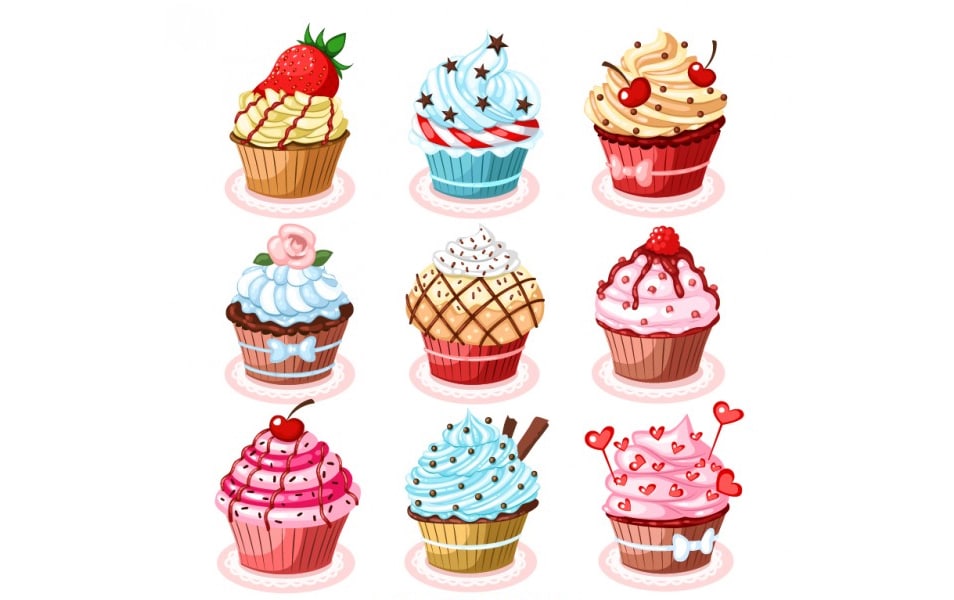 The Best Chef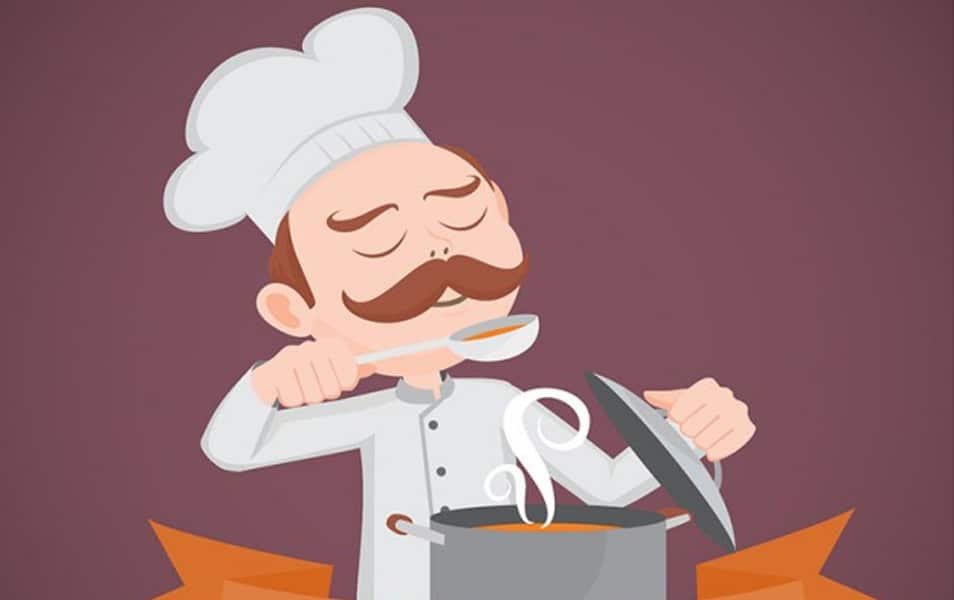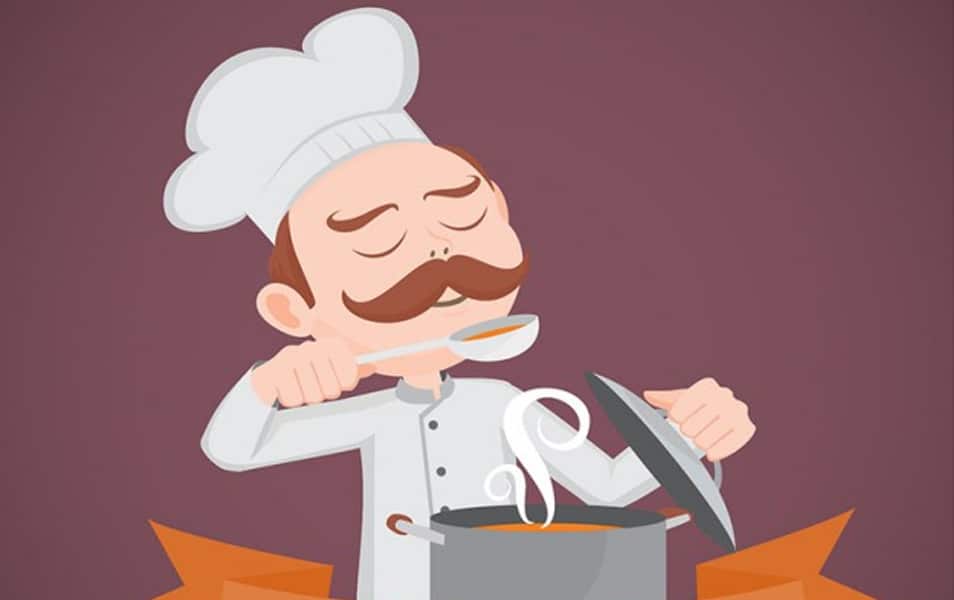 Italian Restaurant Illustration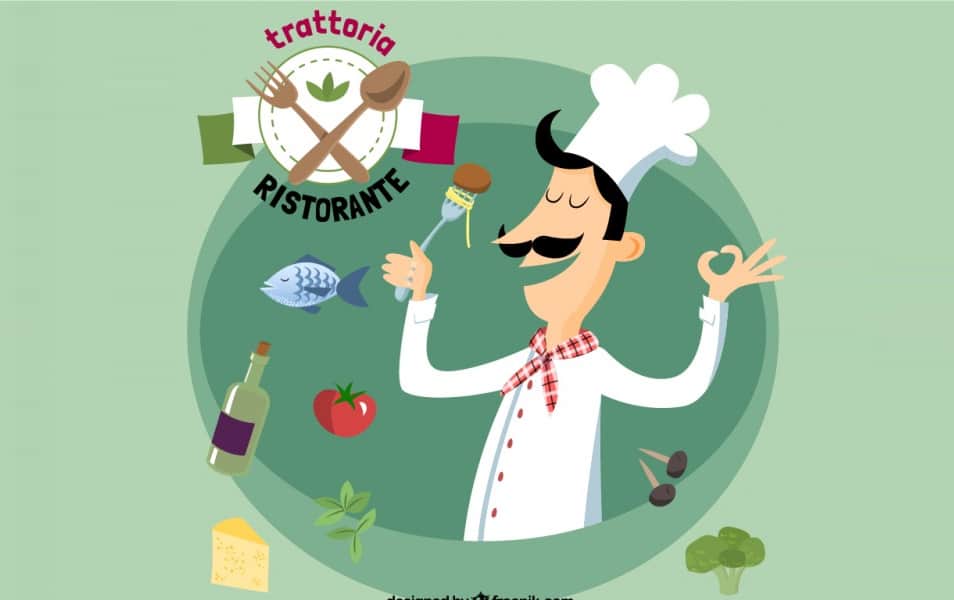 Plates of Food Illustrations Set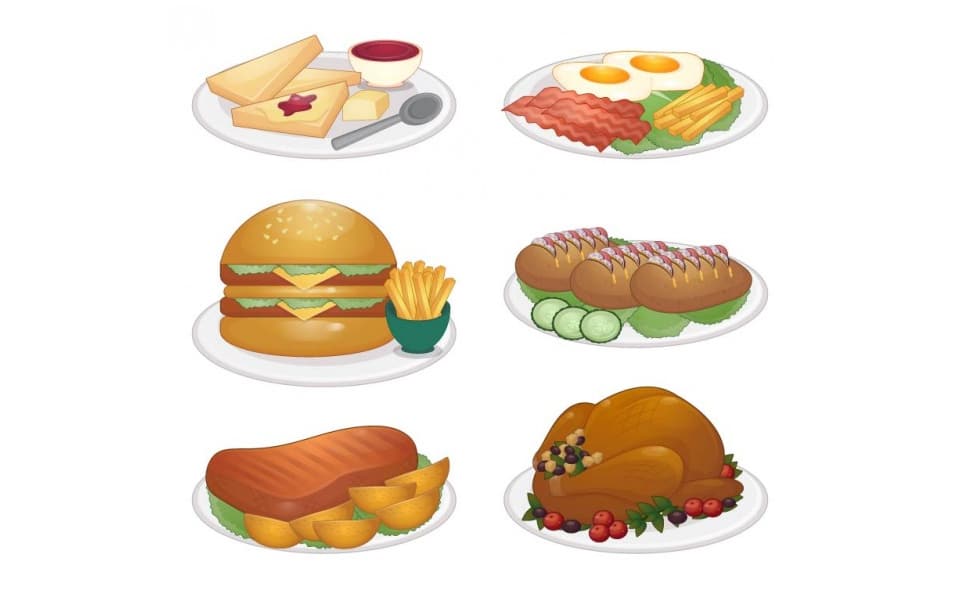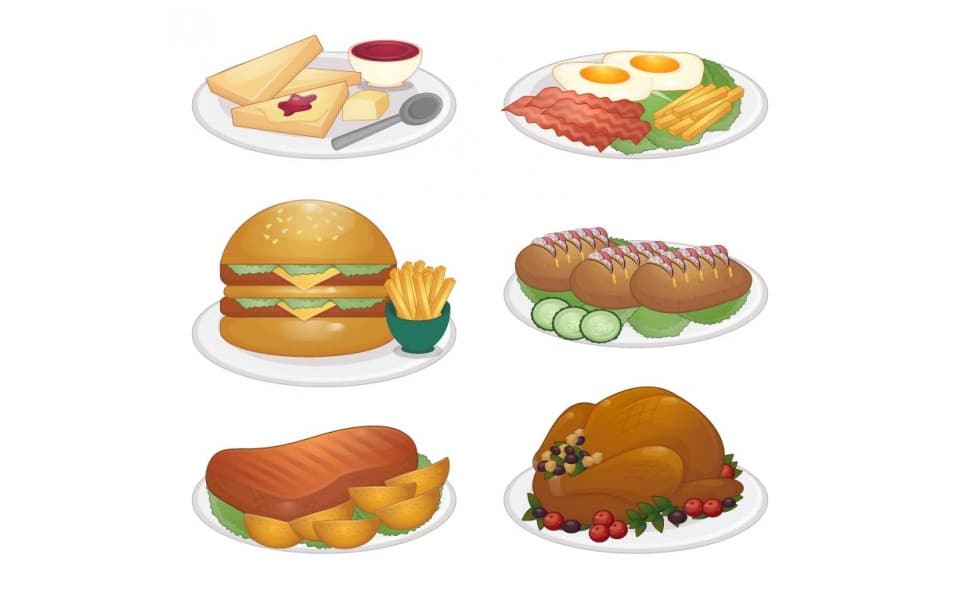 Happy Italian Chef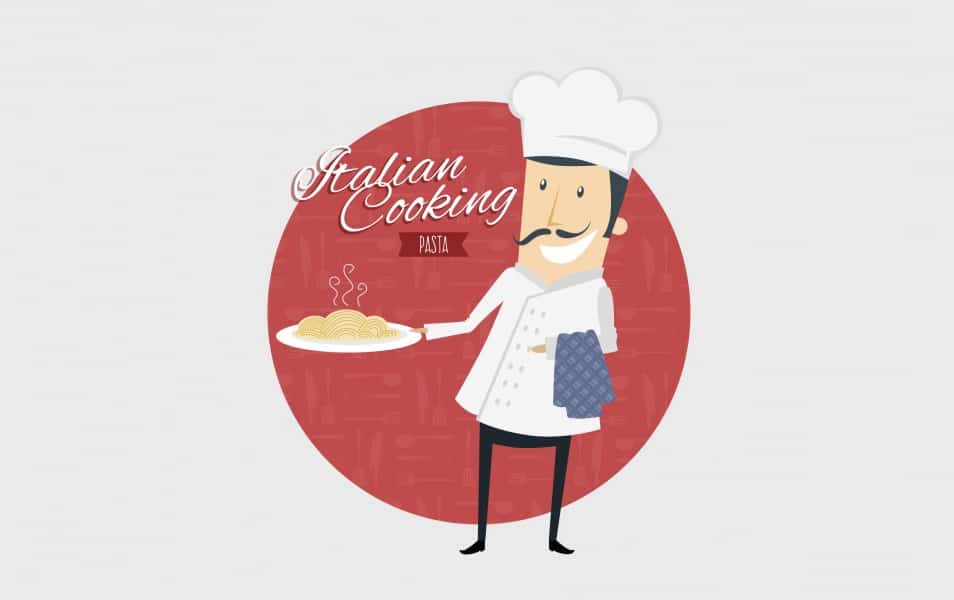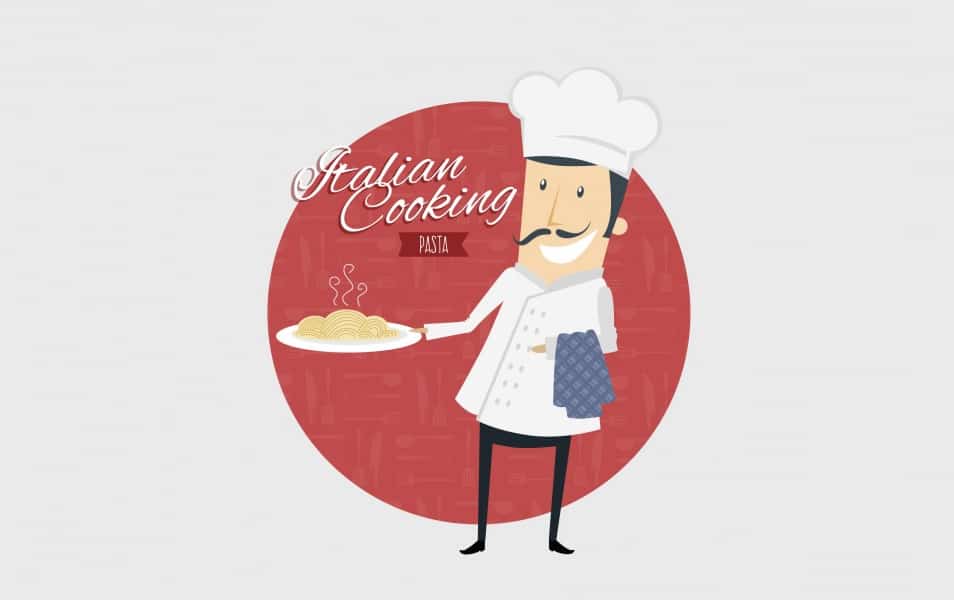 Flat Breakfast Illustration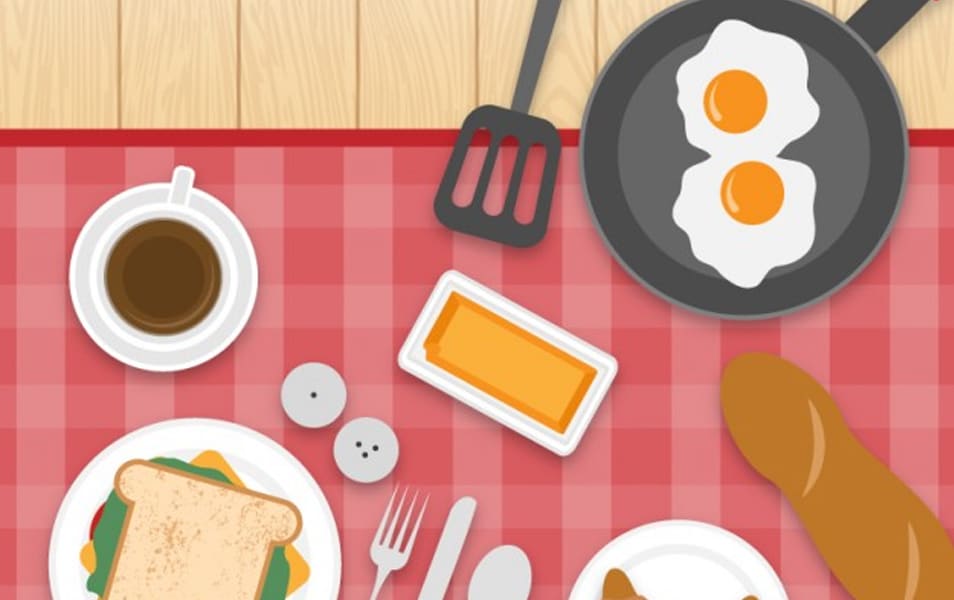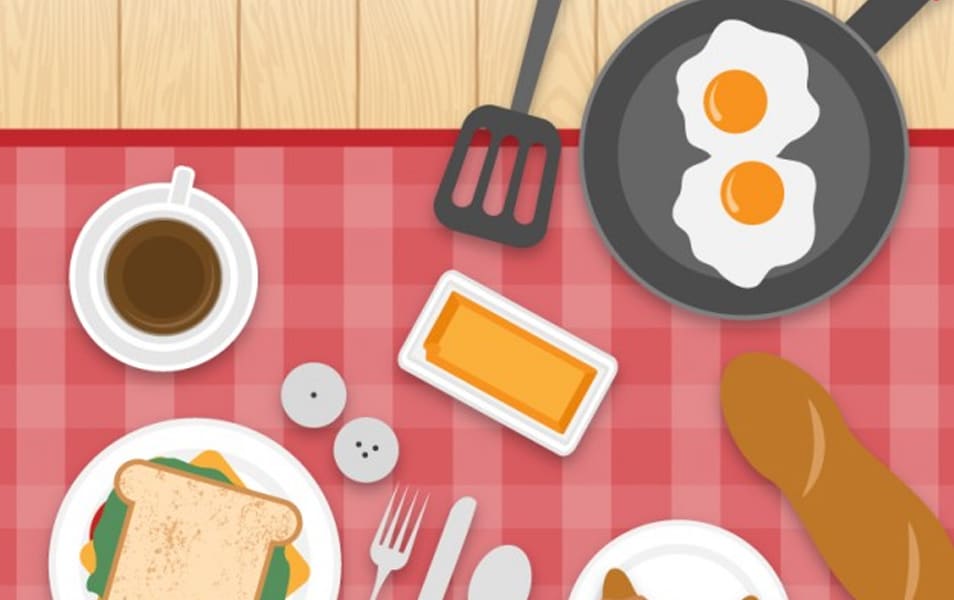 Illustrated Delicious Bread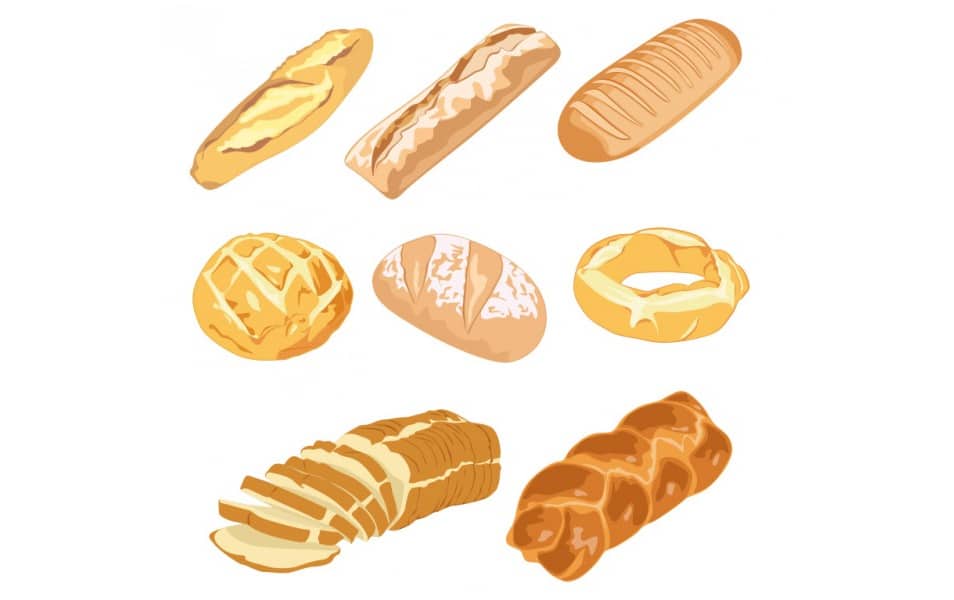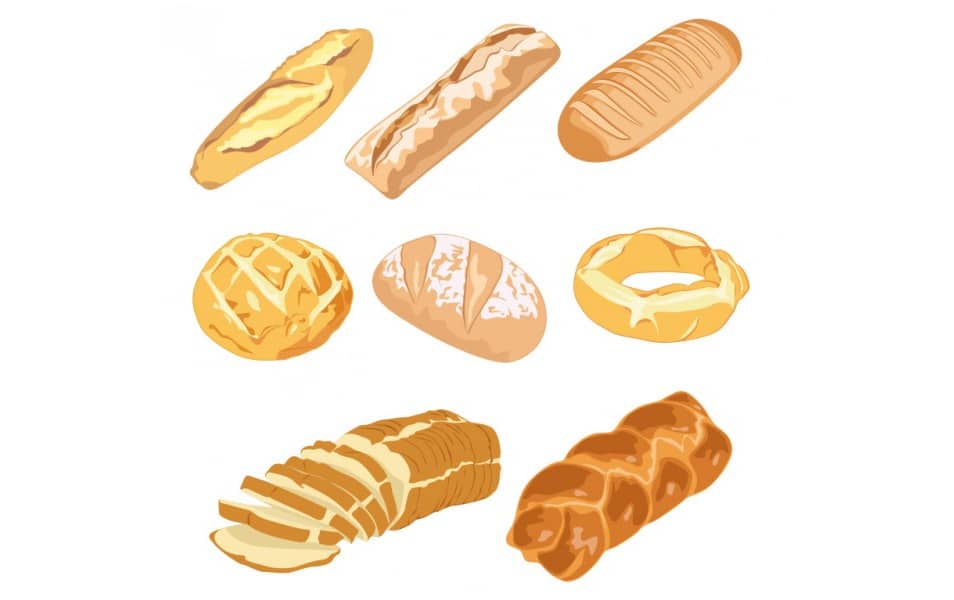 Beautiful Woman at supermarket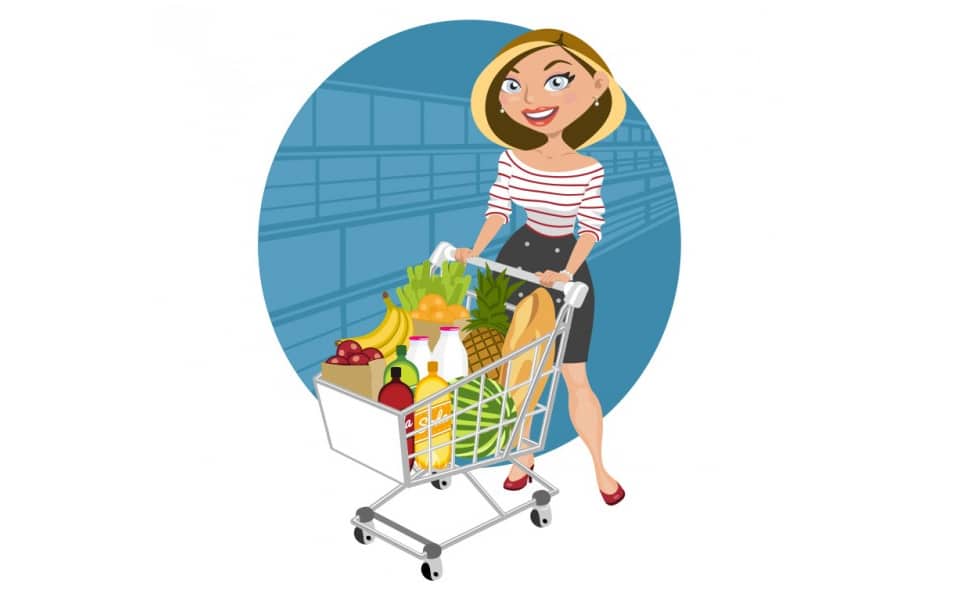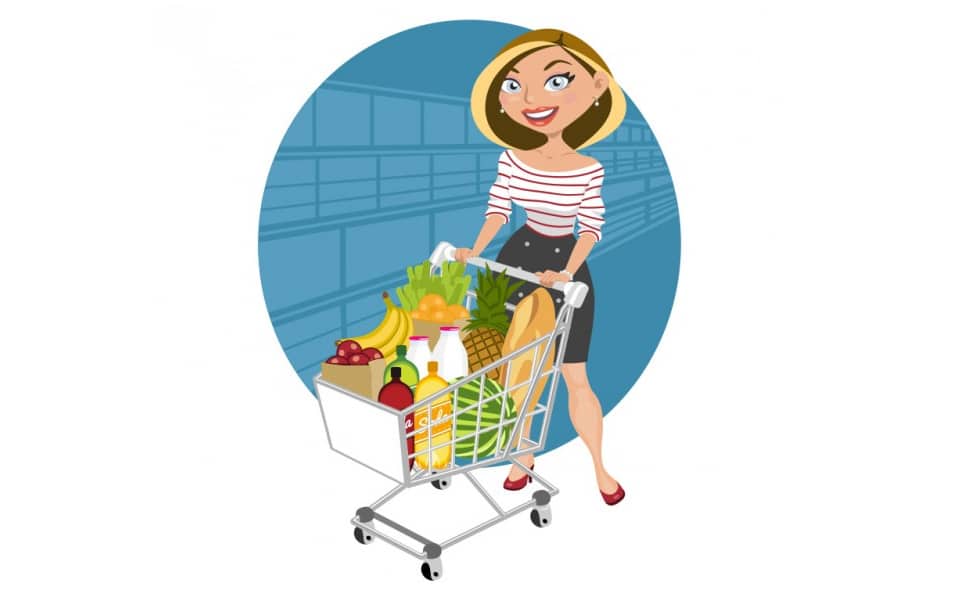 Illustration of man waiting the food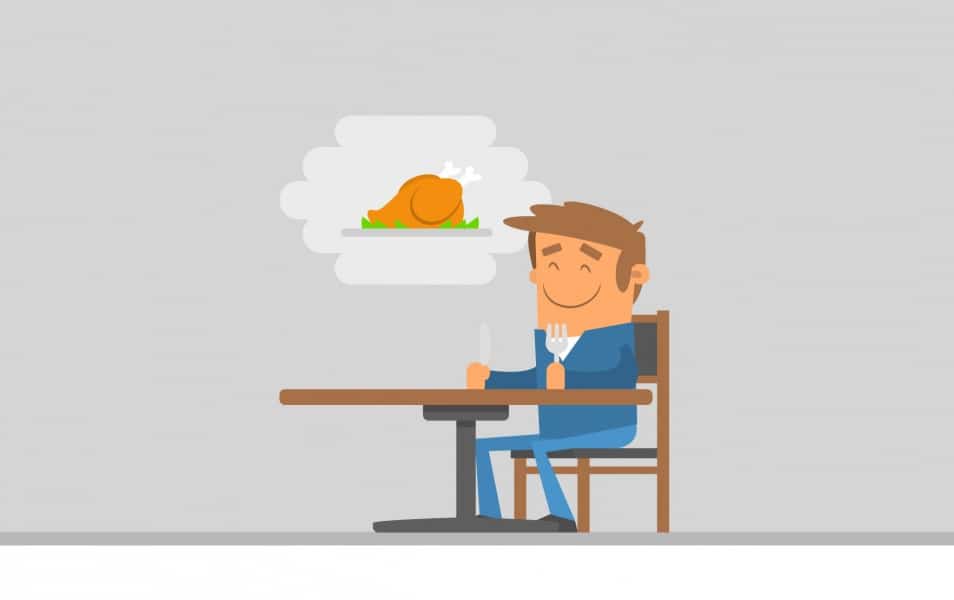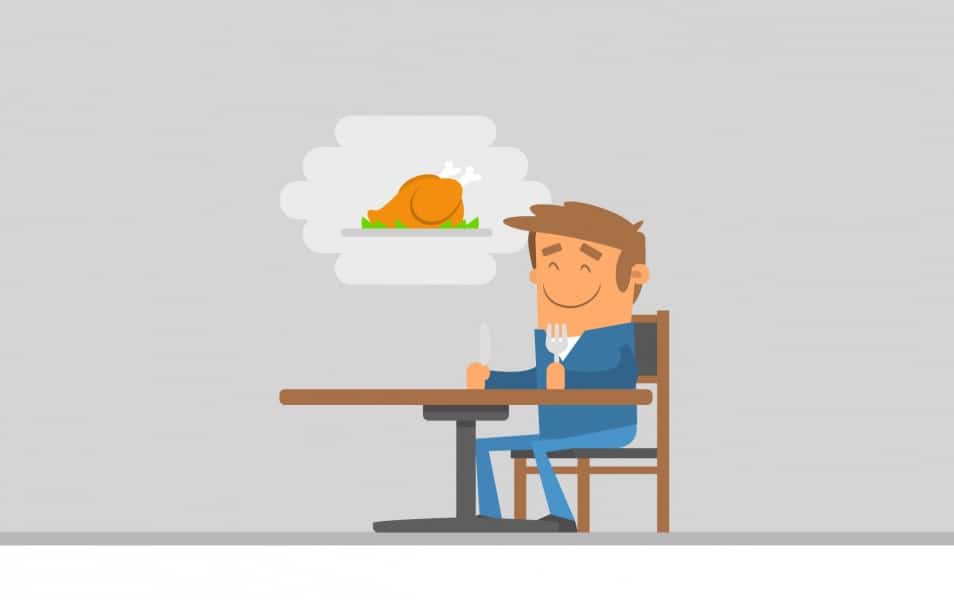 Variety of Sweets Illustration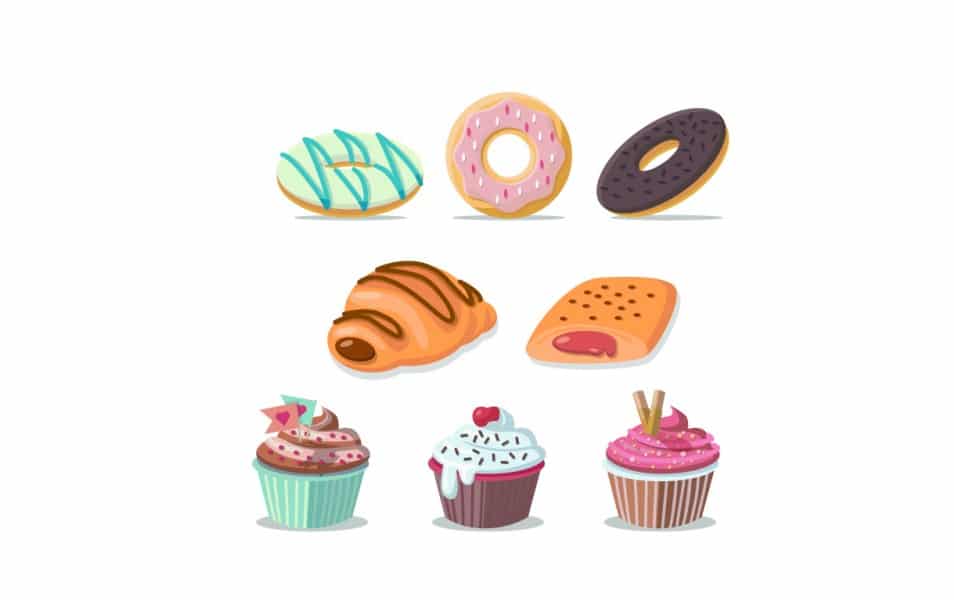 Meal Flat Illustration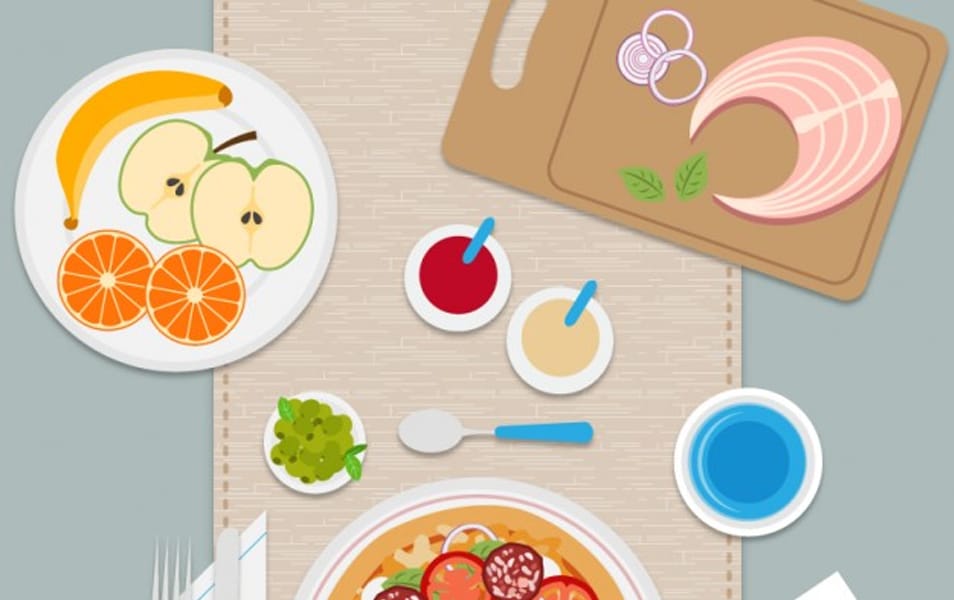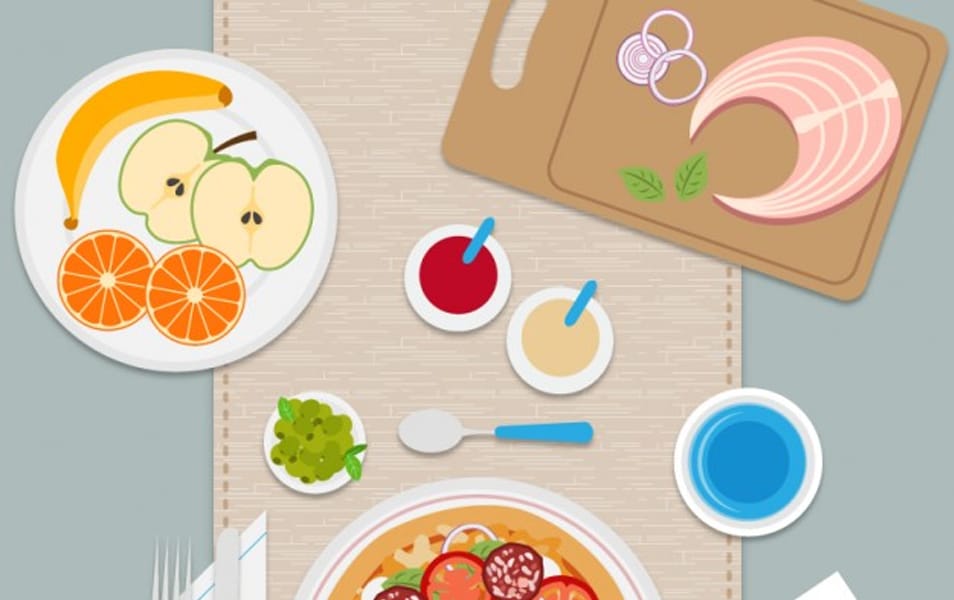 Lemon & Orange Vector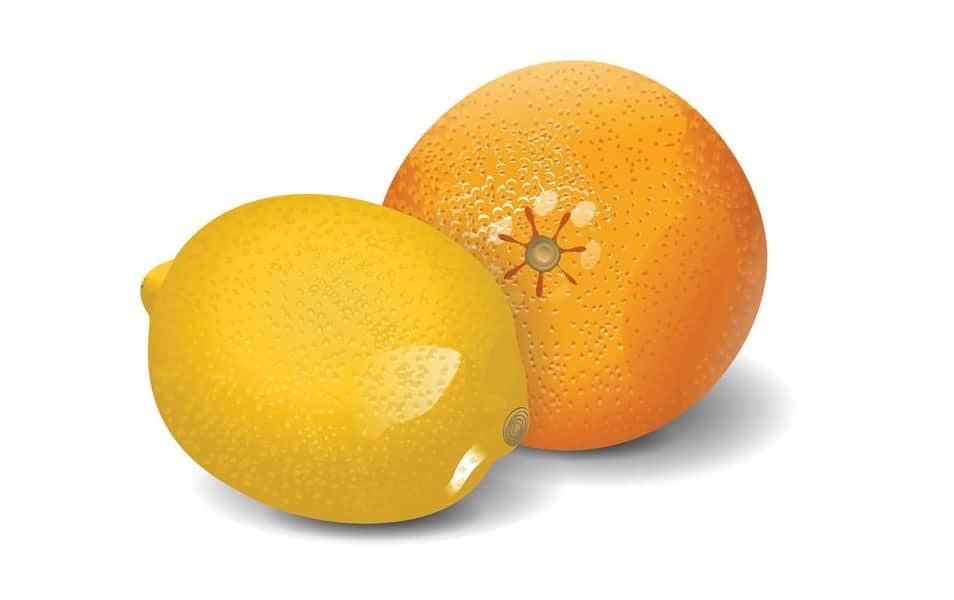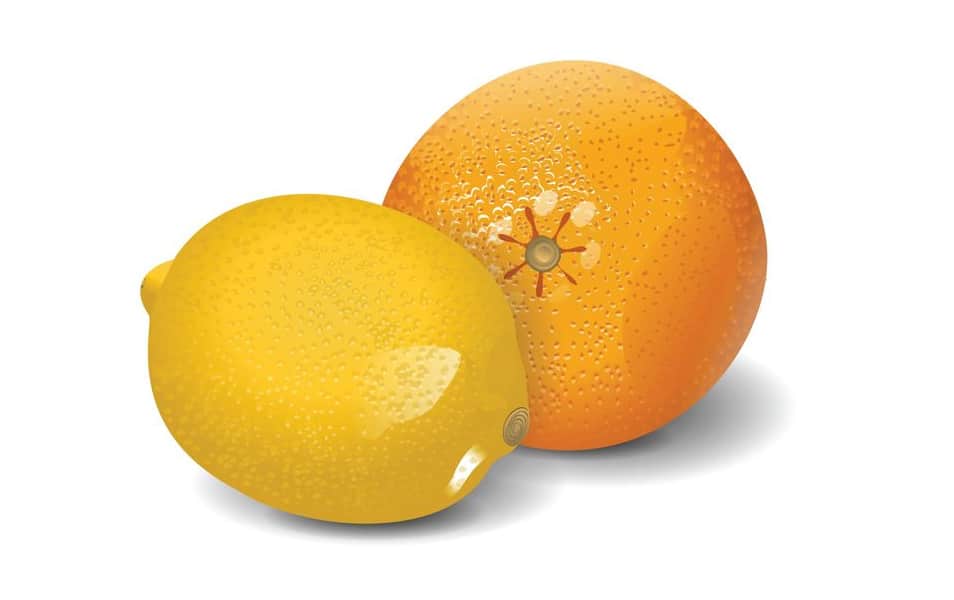 Passion Fruit Illustration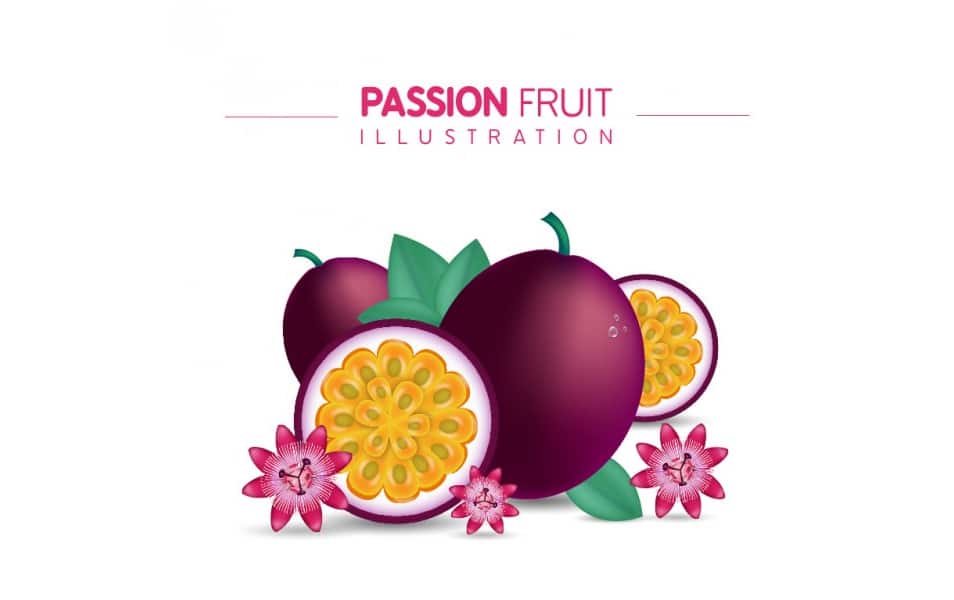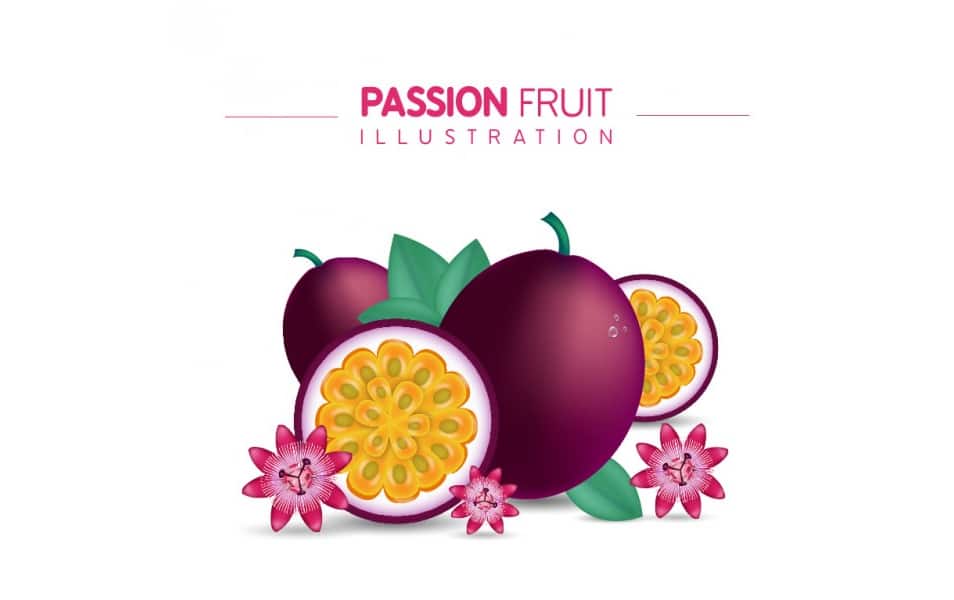 Chef Illustration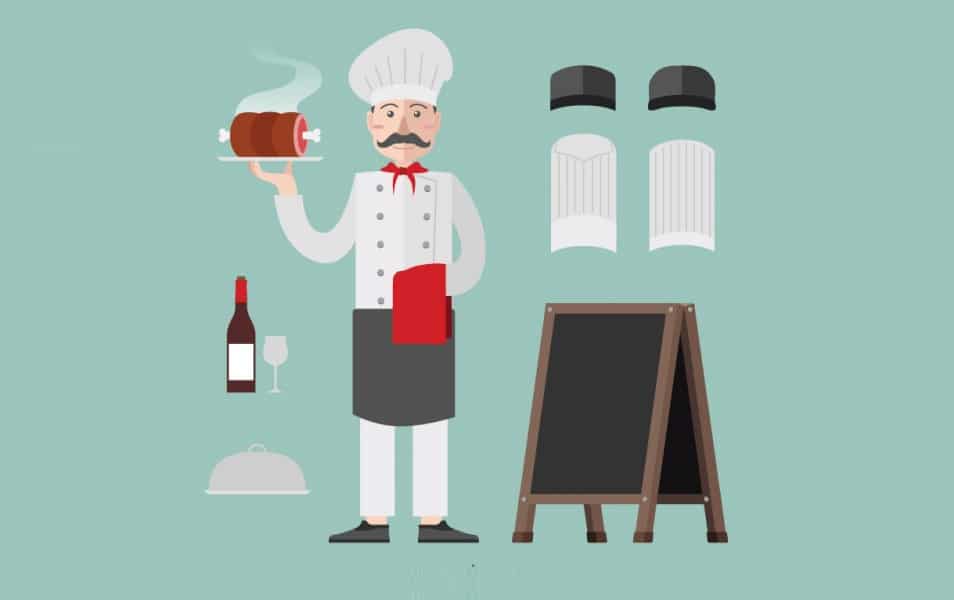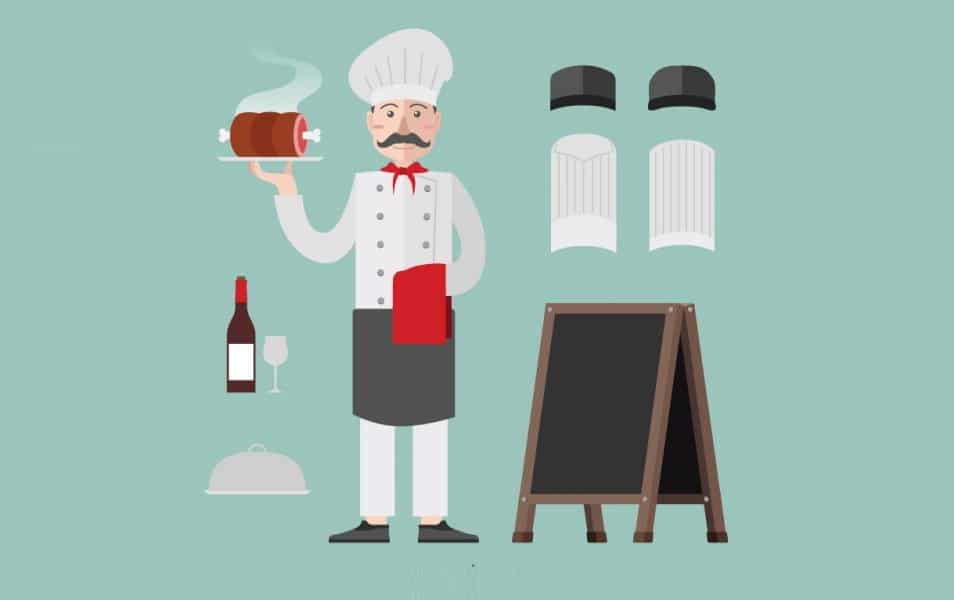 Italian Chef Illustration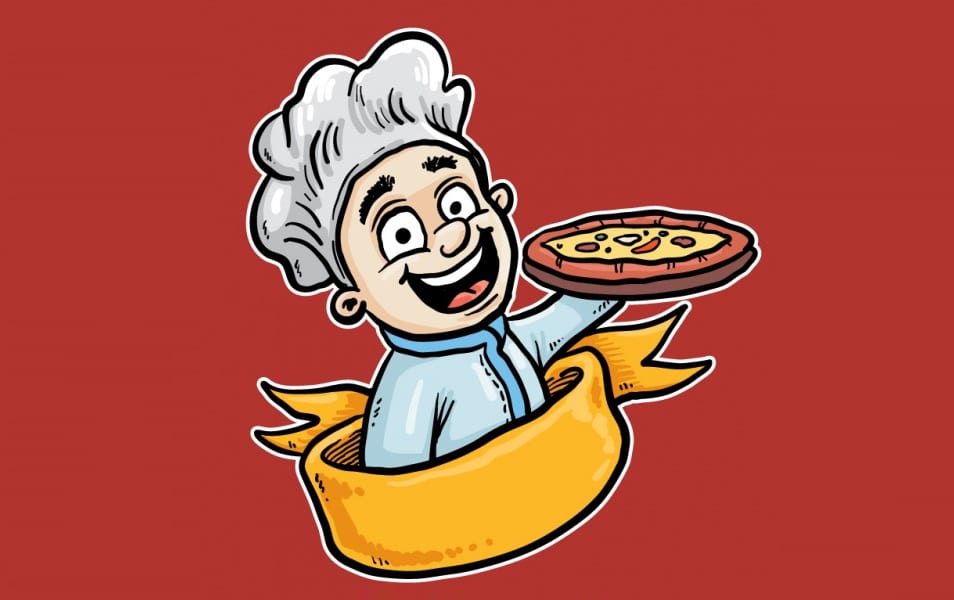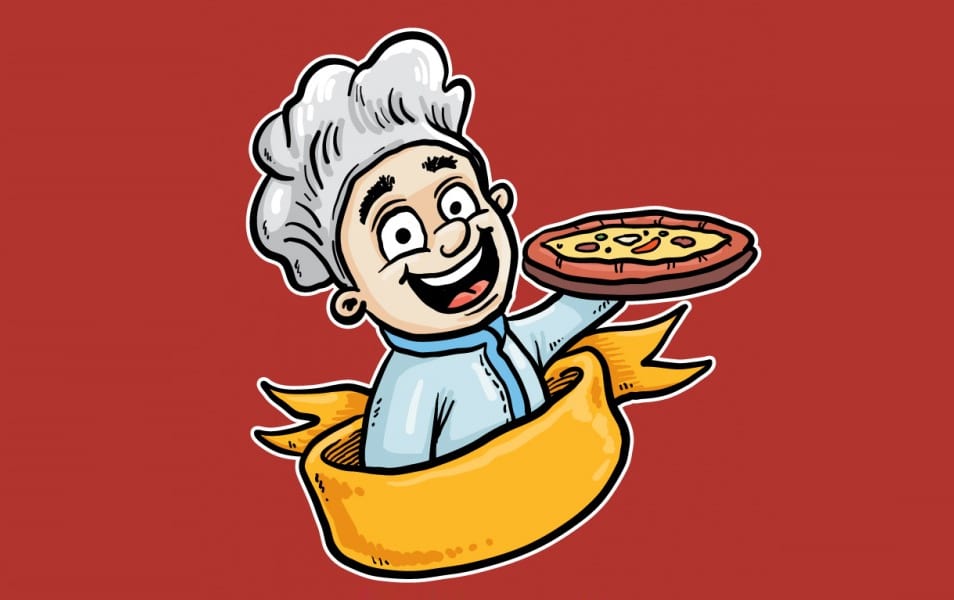 Healthy Food Illustrations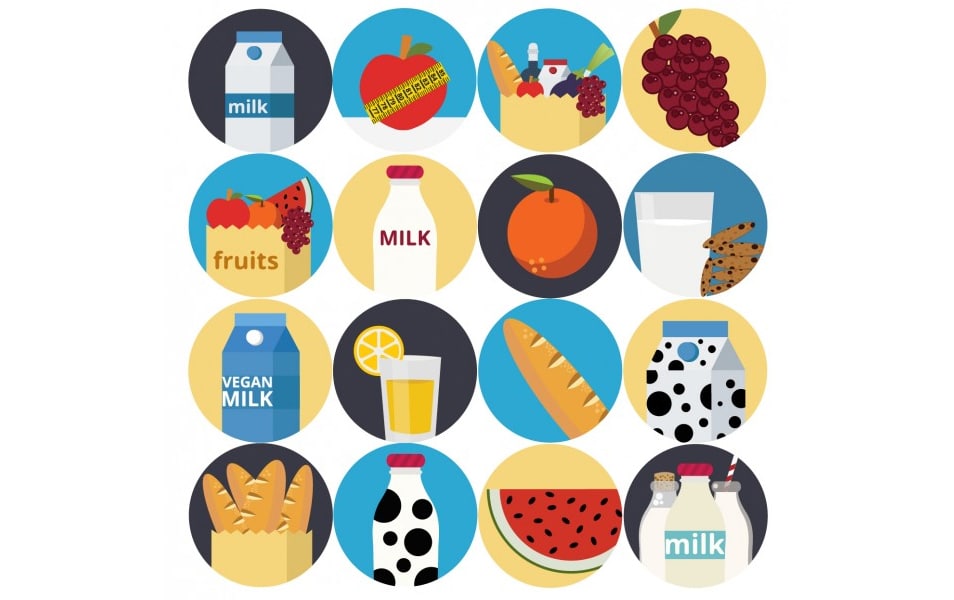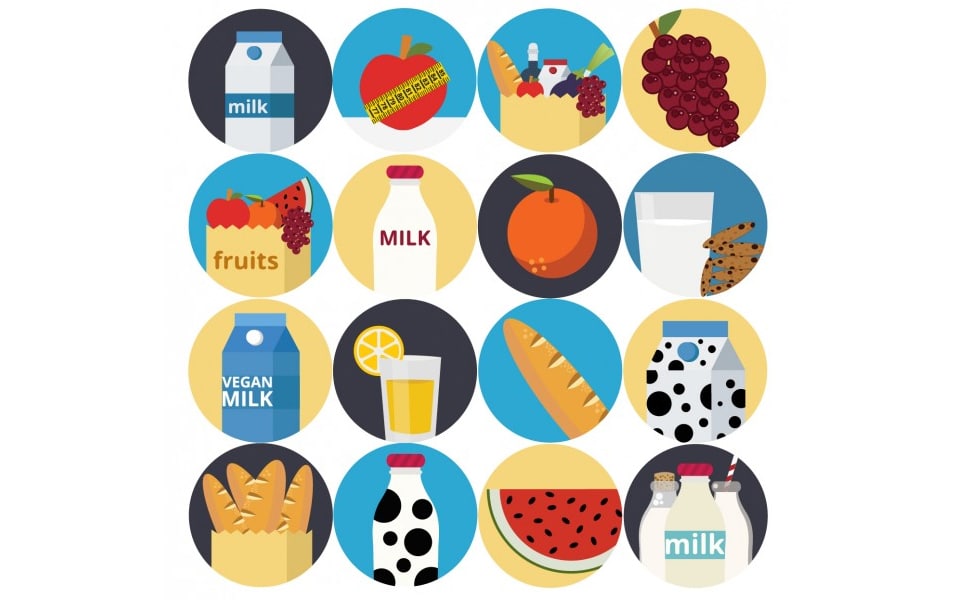 Food Flyer Templates
Luxury Restaurant A4 Flyer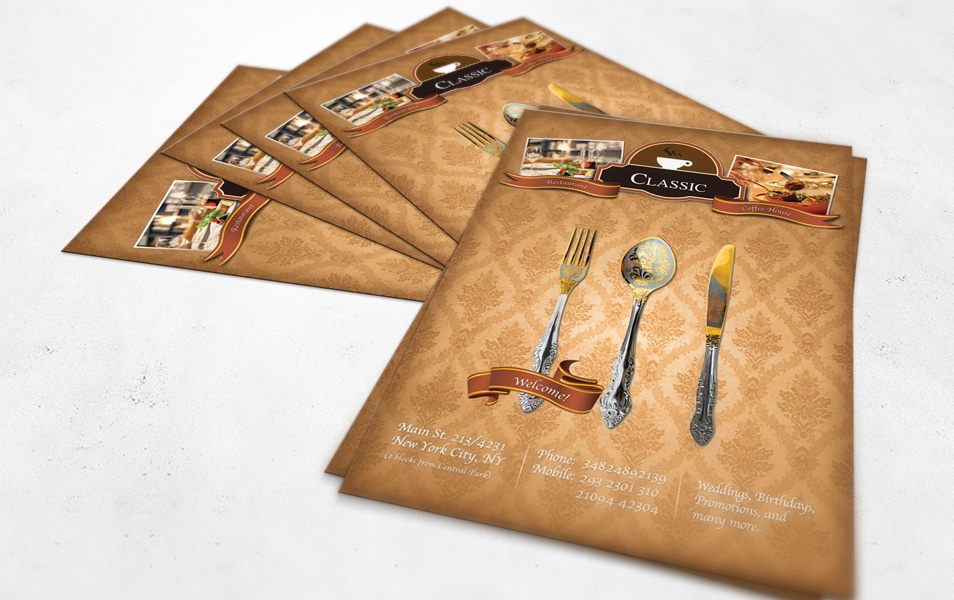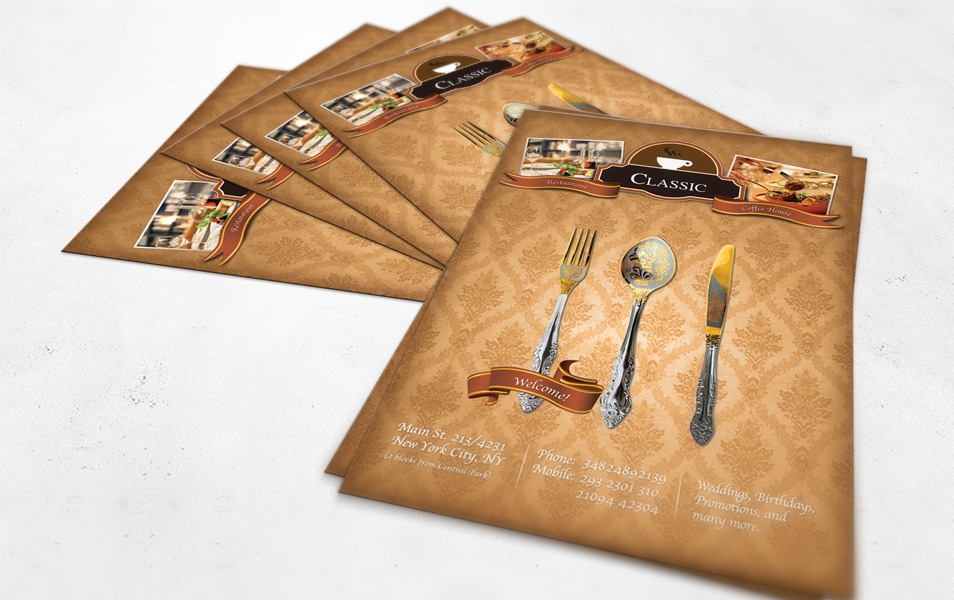 Beer Festival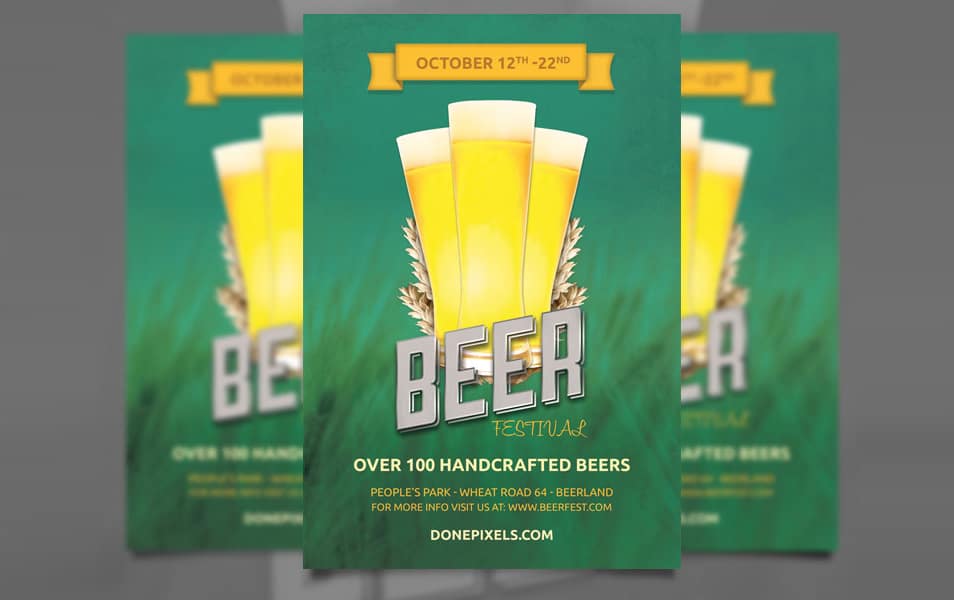 Downtown Denver Free Bar Flyer Template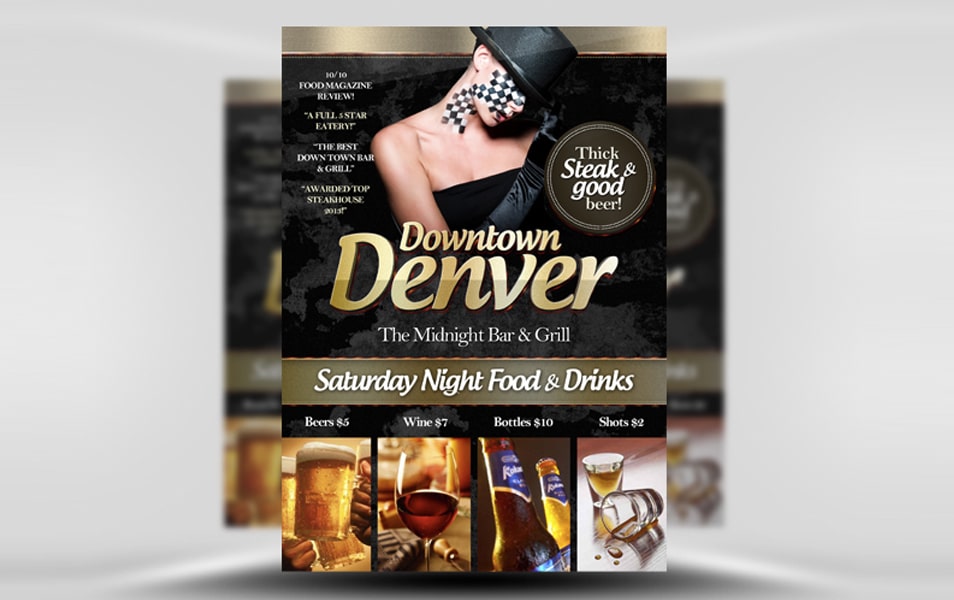 Beer Time Free Flyer Template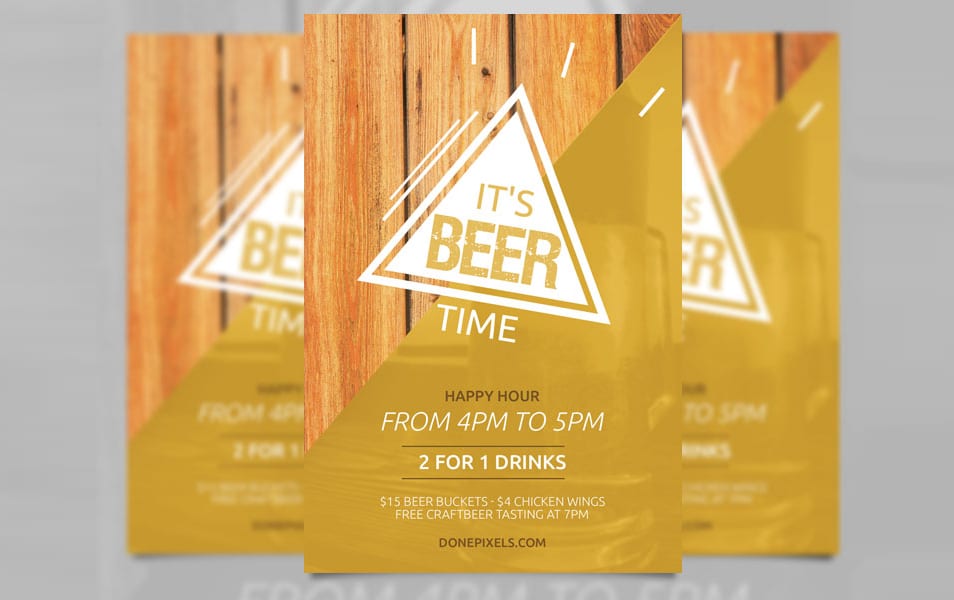 Restaurant Flyer A5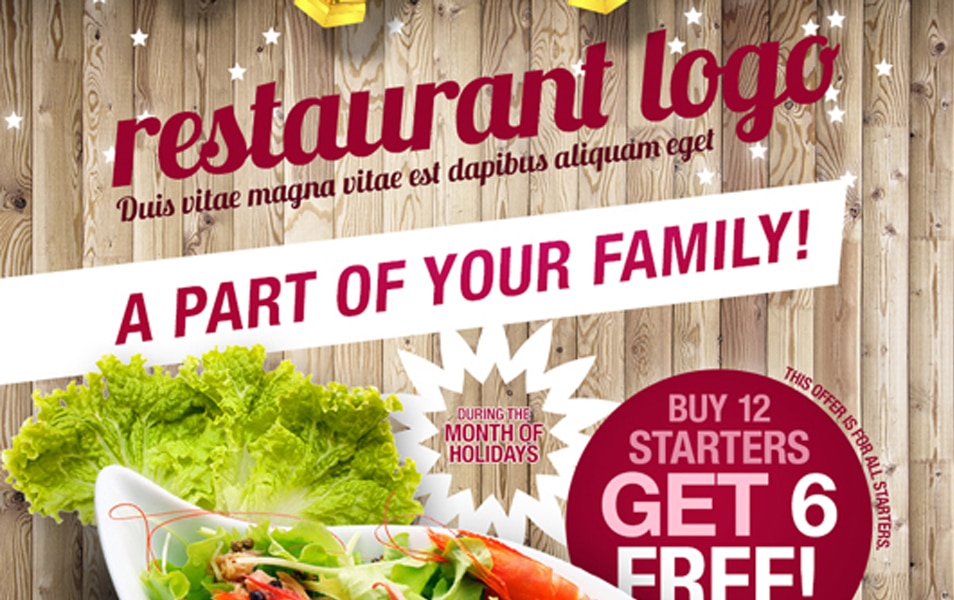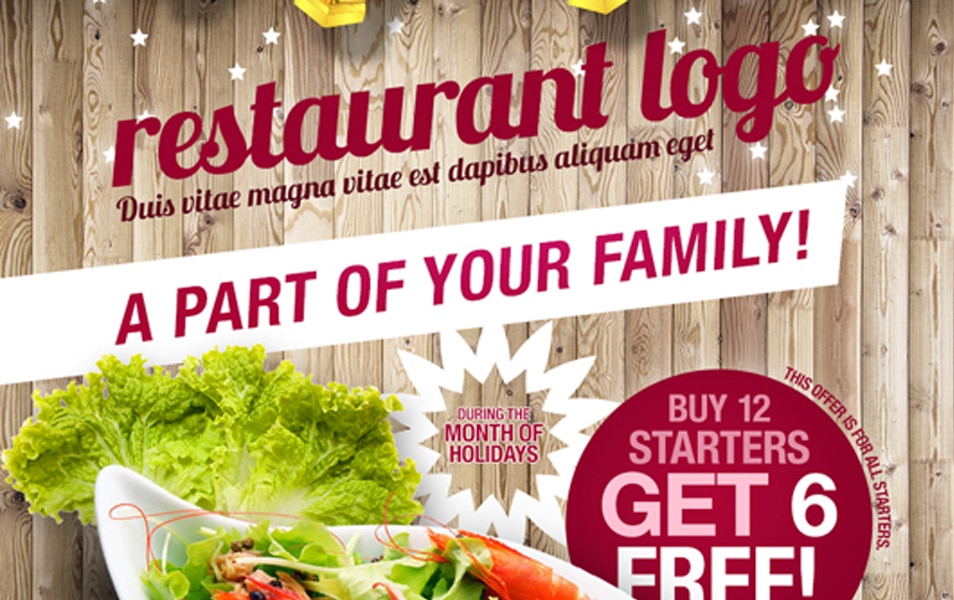 Free Burger Flyer Template PSD Template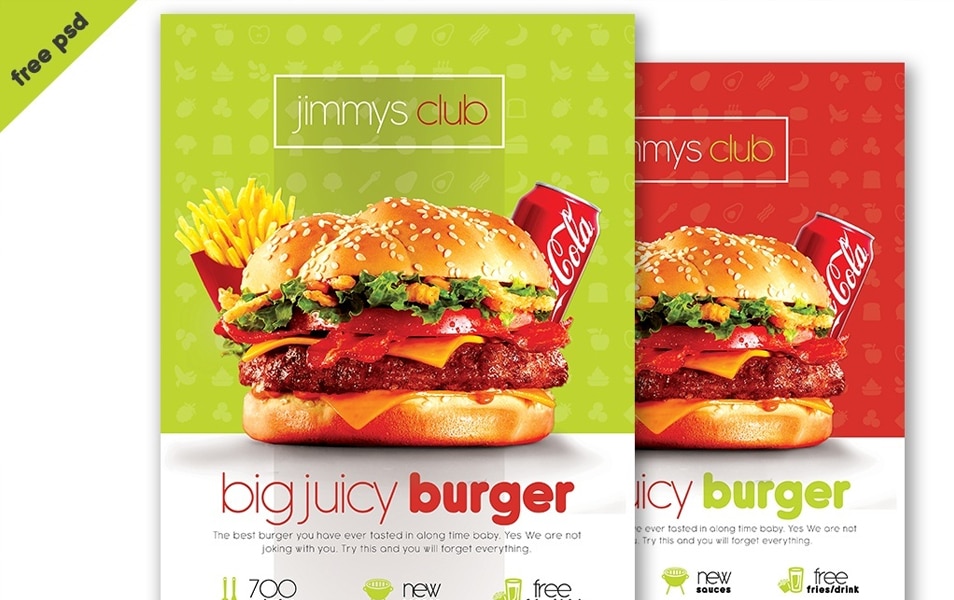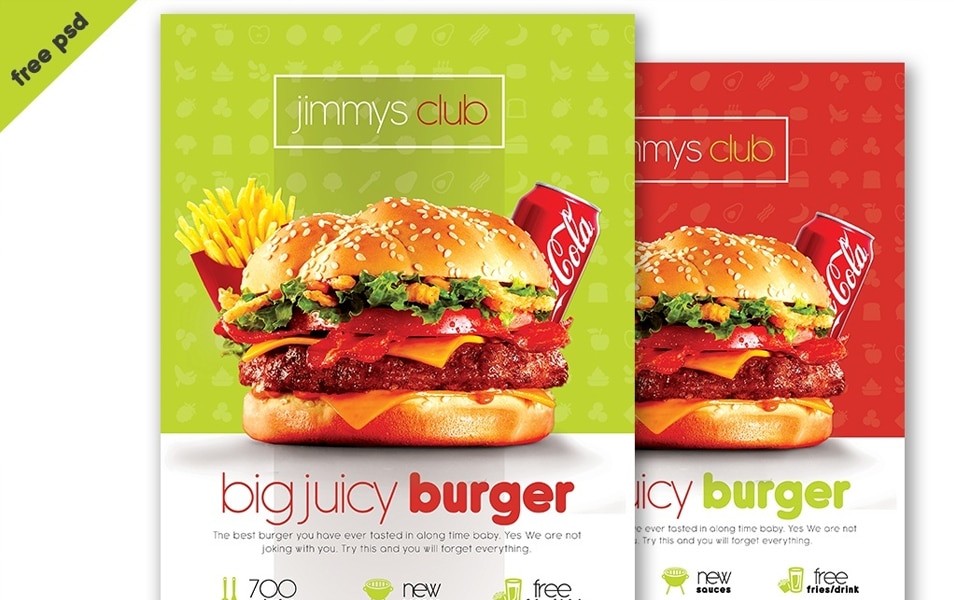 Free Burger Shop Flyer PSD Template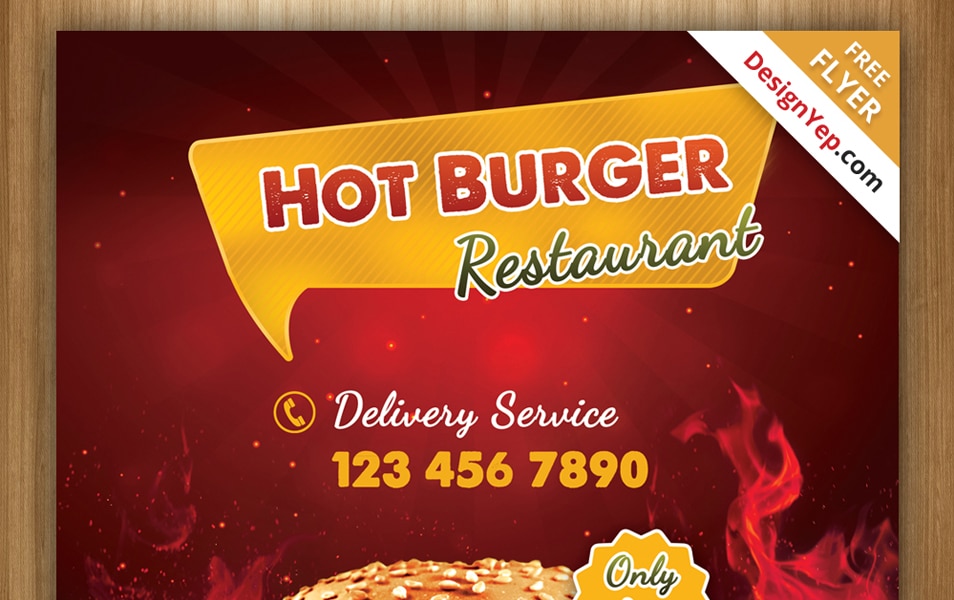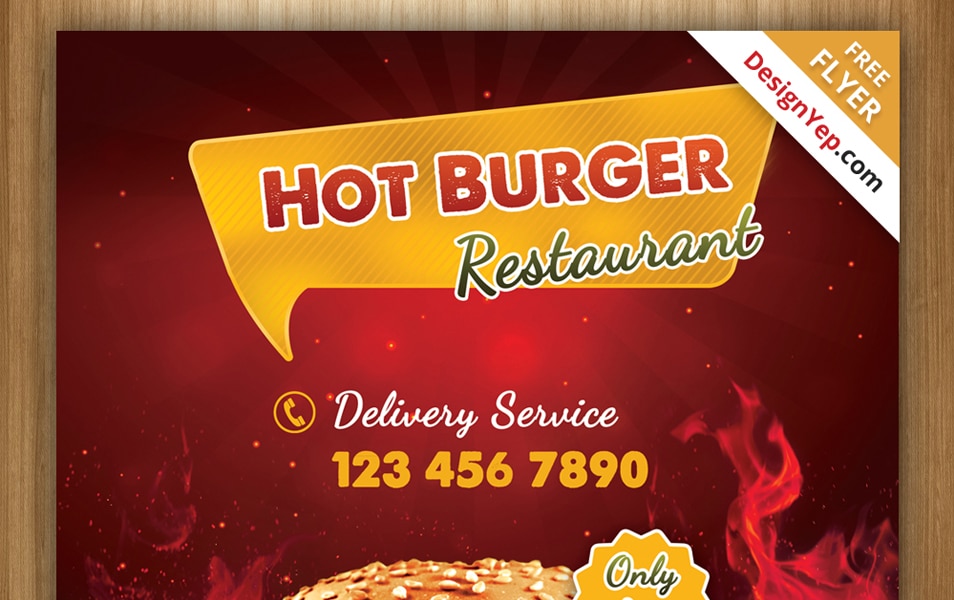 Free Hotel Menu Card/Flyer PSD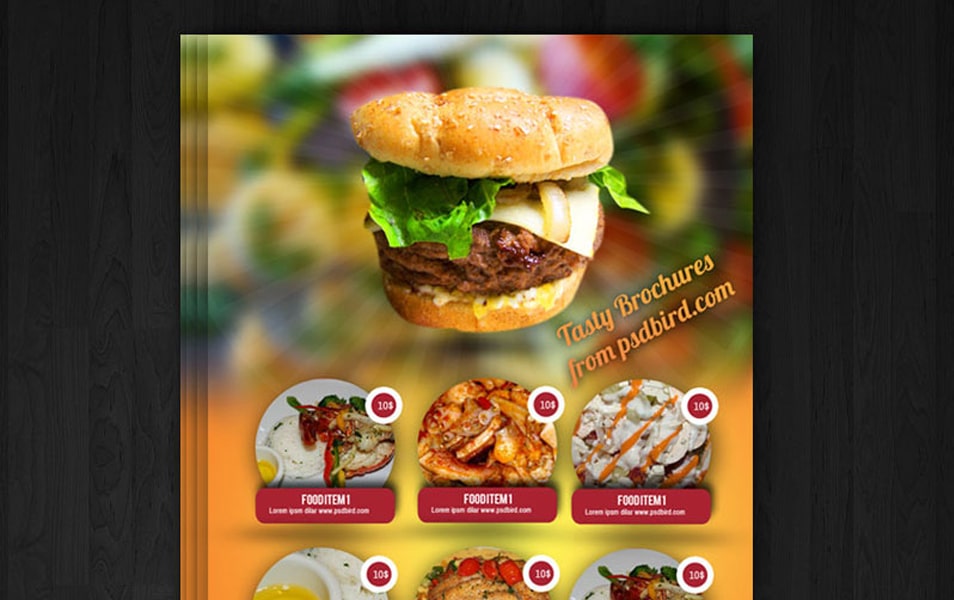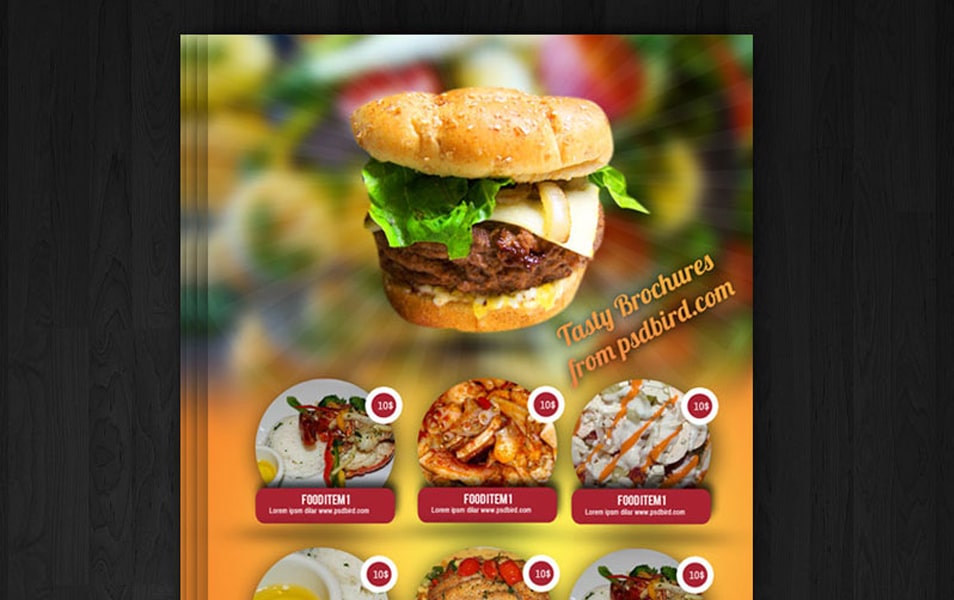 Free Restaurant Flyer PSD Template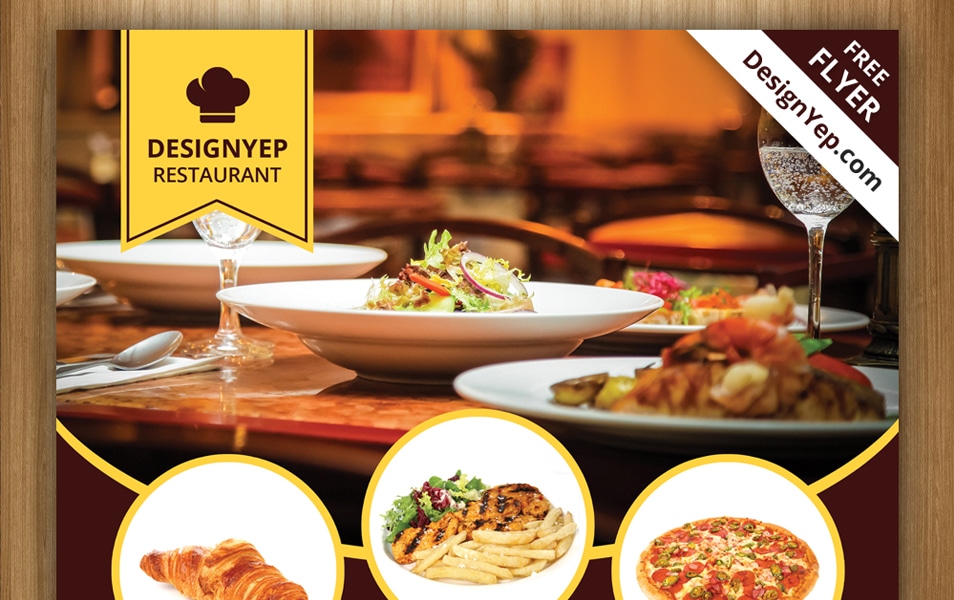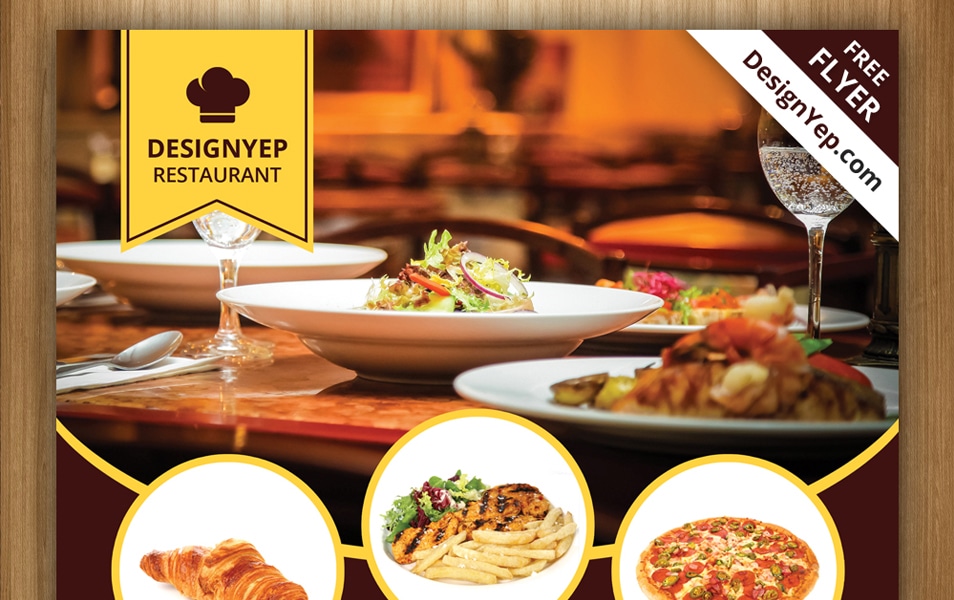 Free Thanksgiving Flyer Template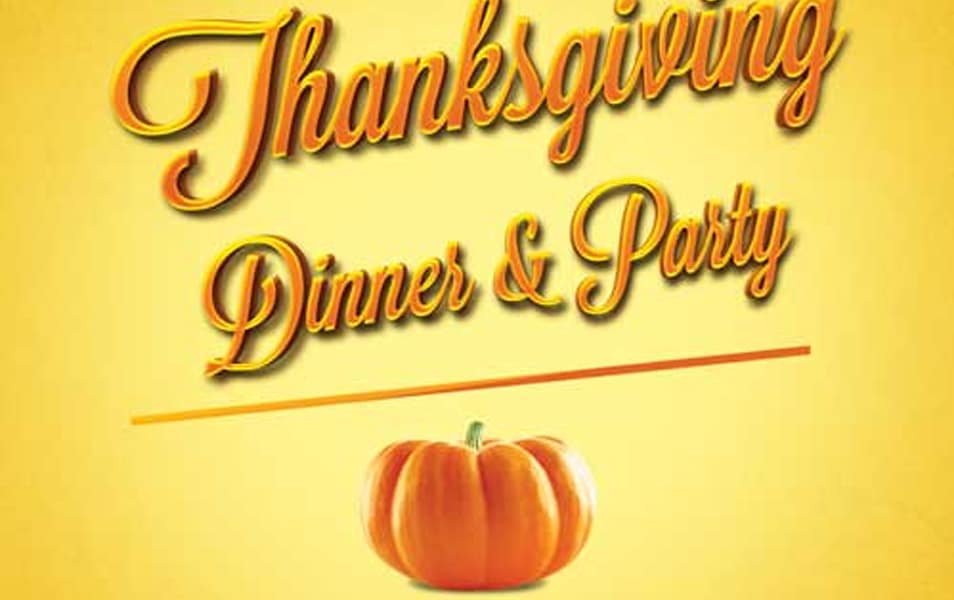 Free Food Truck Flyer PSD Template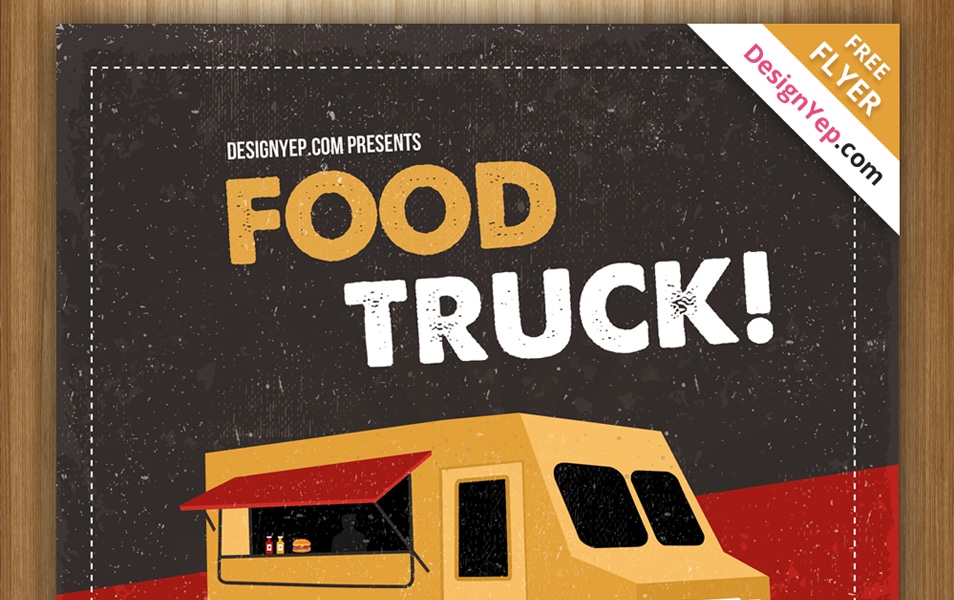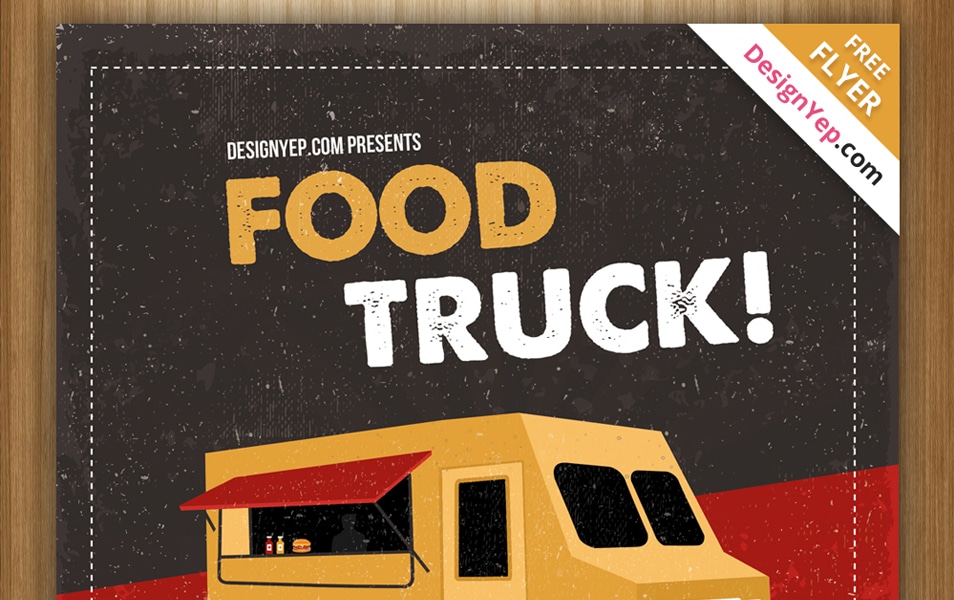 Happy Thanksgiving – Free PSD Flyer Template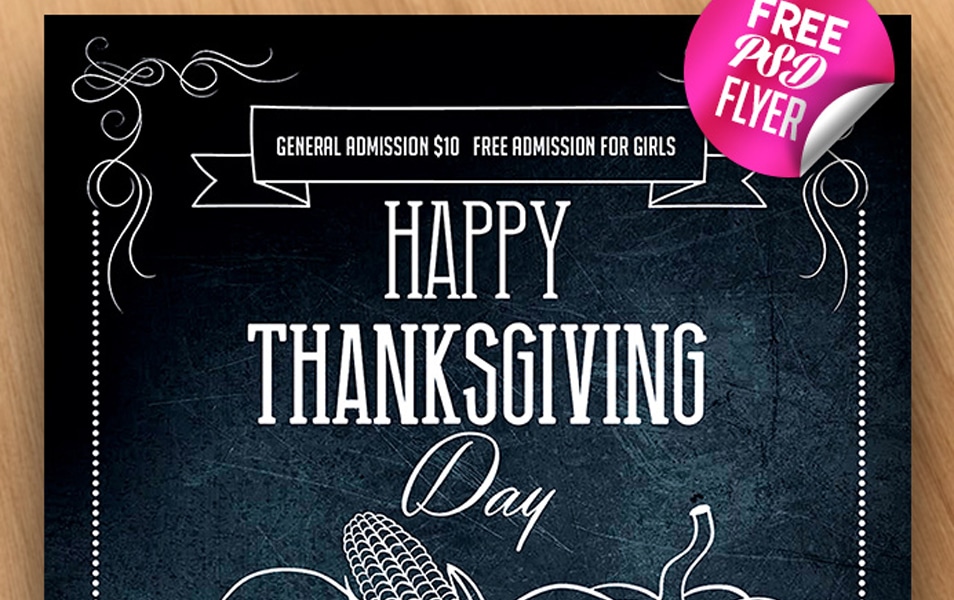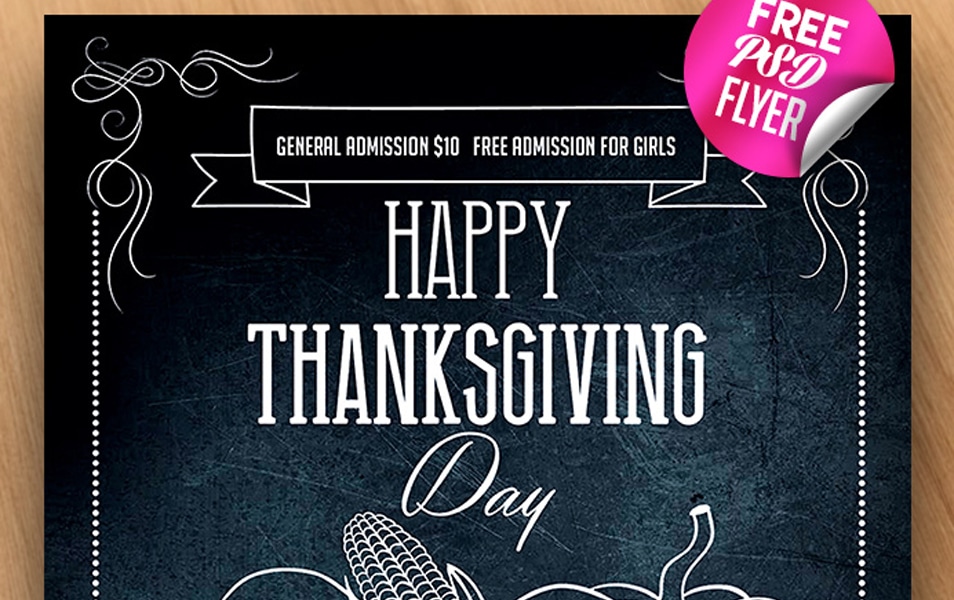 Free Burger Store Flyer PSD Template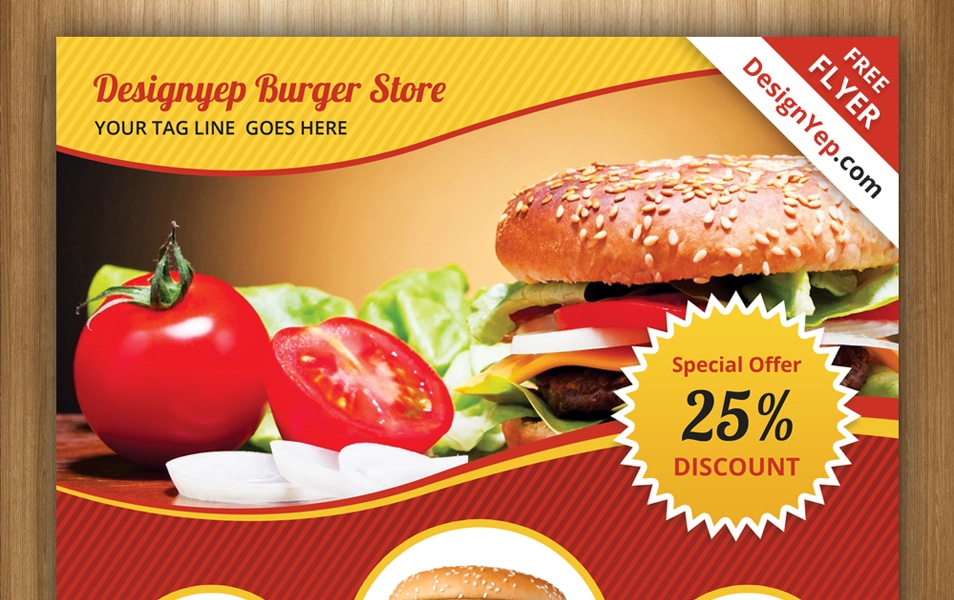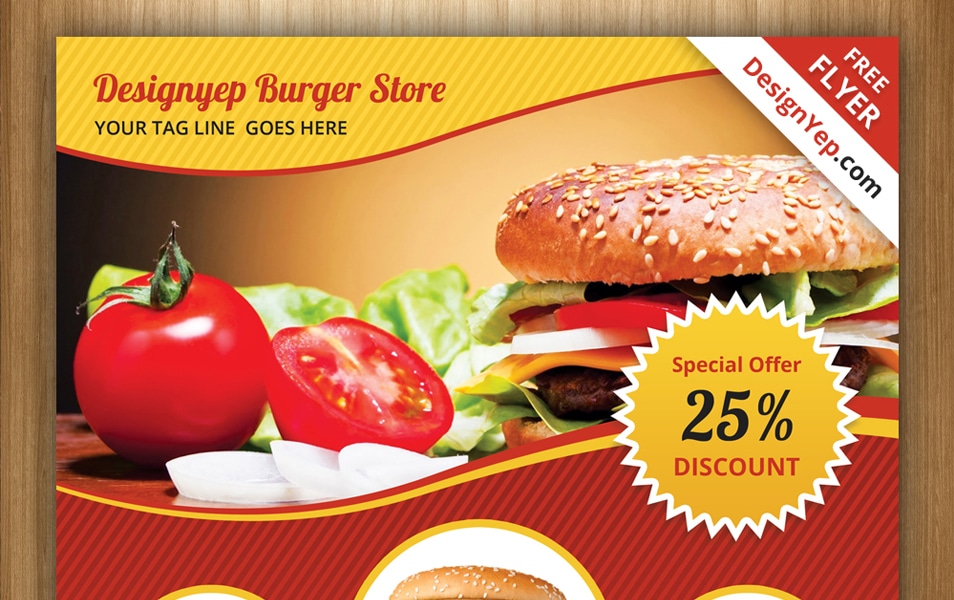 Thanksgiving Design V02 – Free Flyer PSD Template + Facebook Cover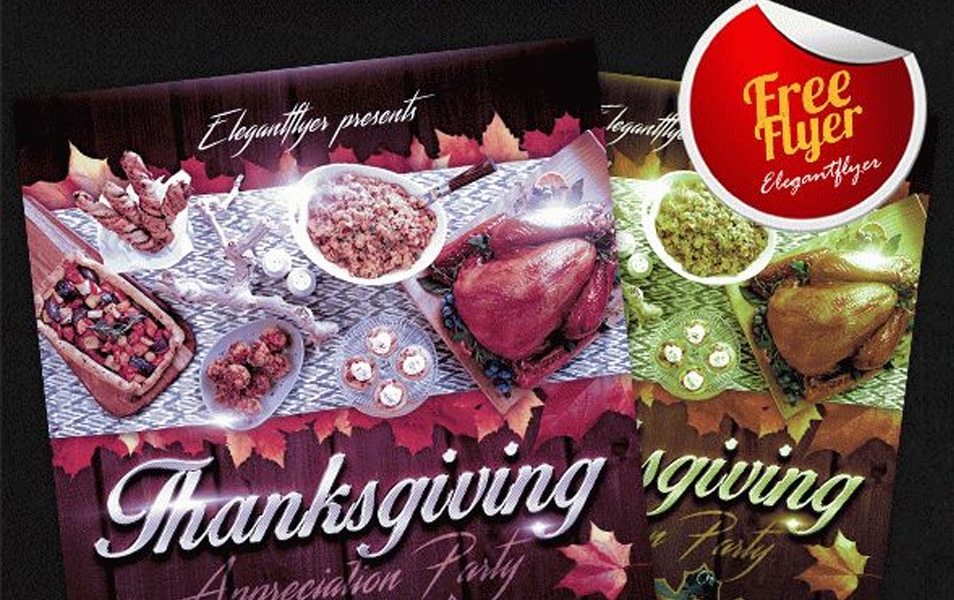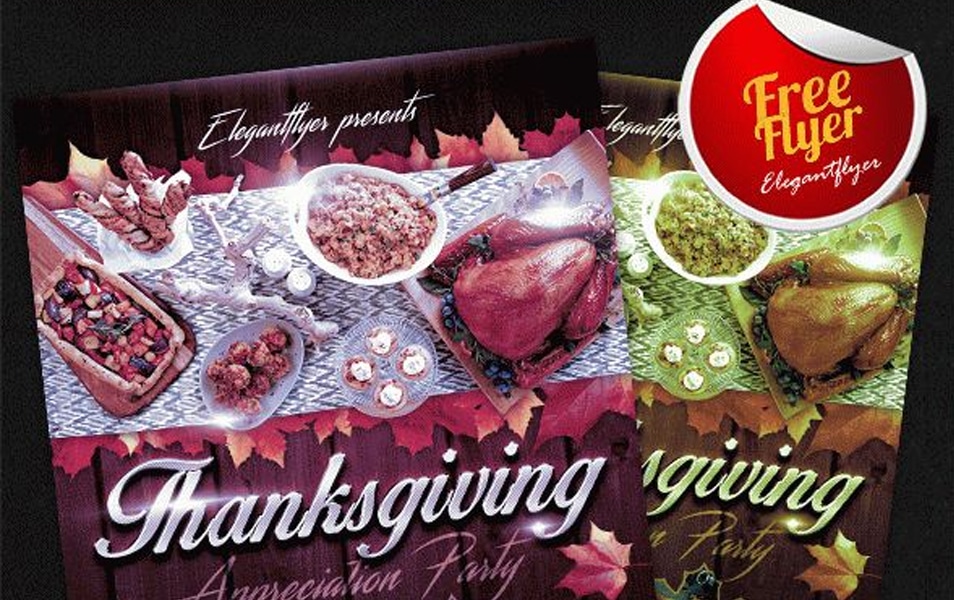 Free Retro Burger Flyer PSD Template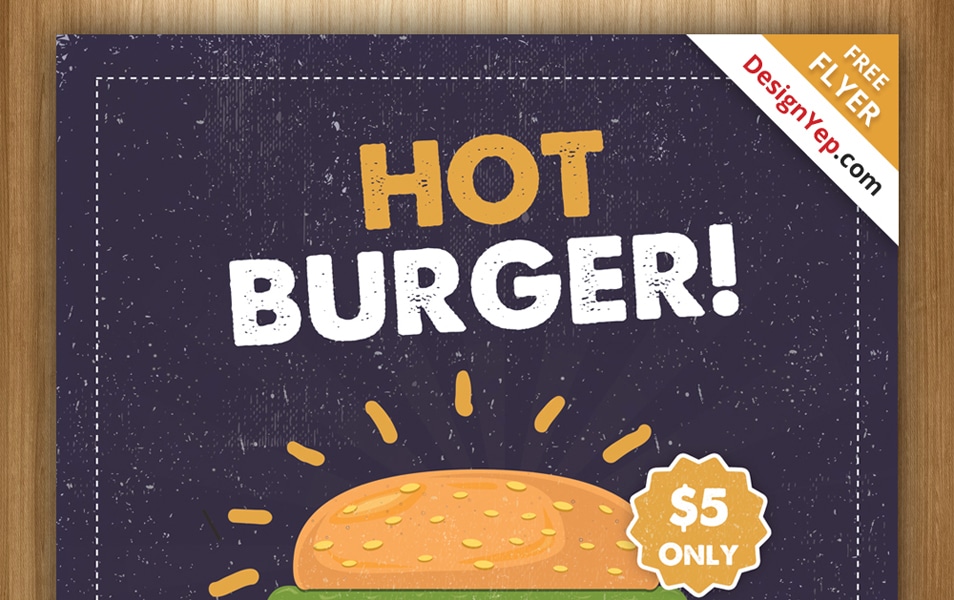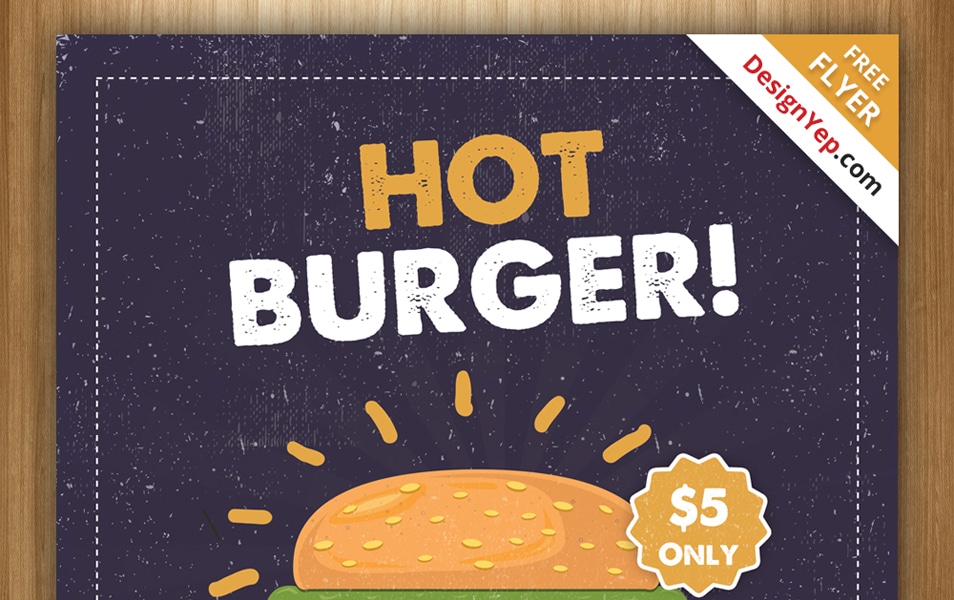 Food – Restaurants Free Flyer PSD Template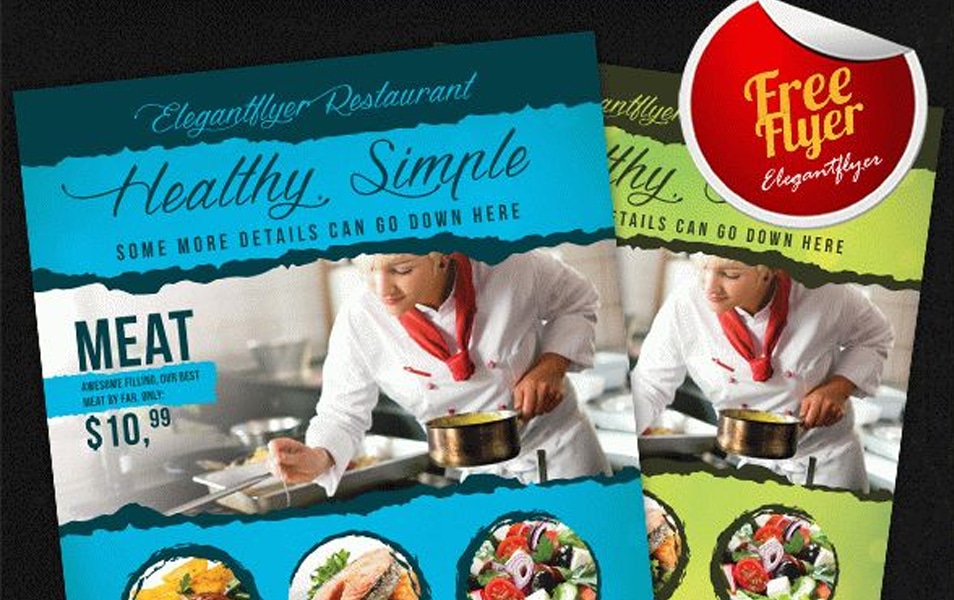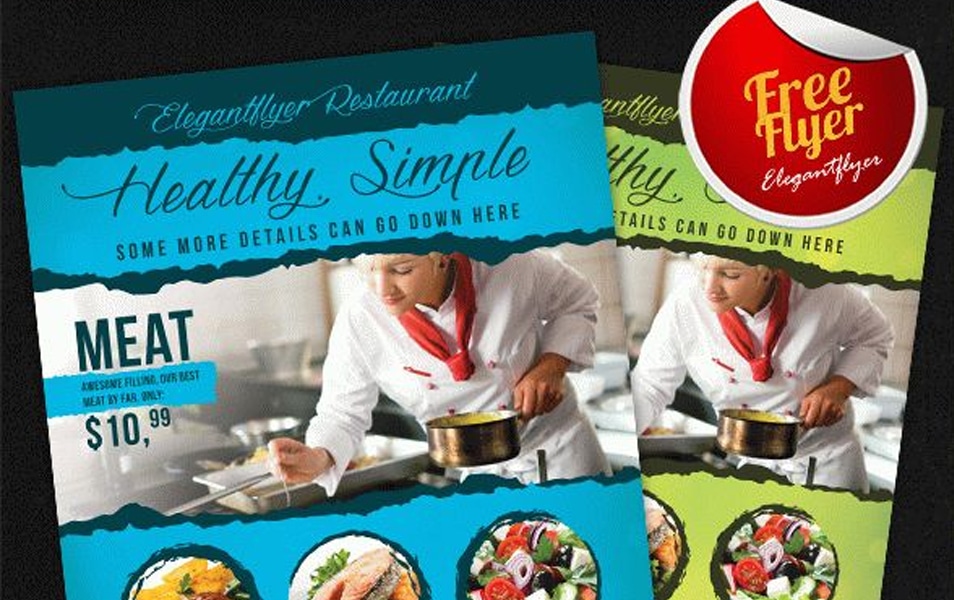 Free Burger Night Flyer PSD Template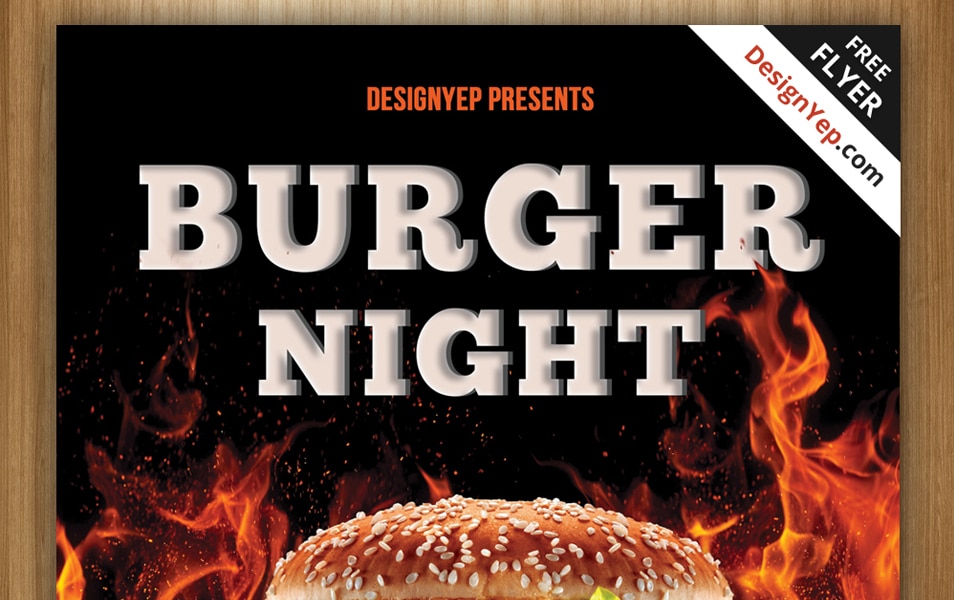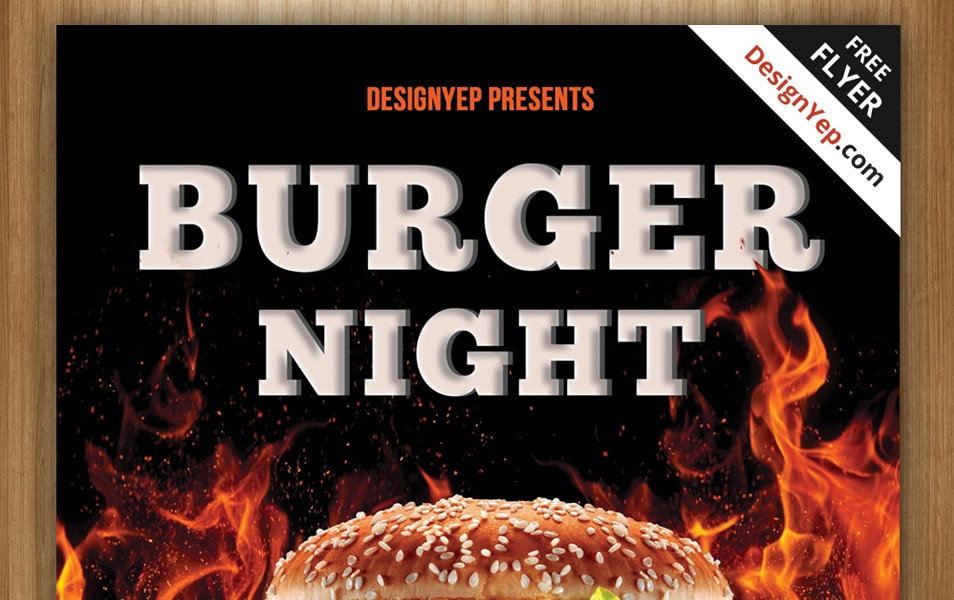 Thanksgiving – Flyer PSD Template + Facebook Cover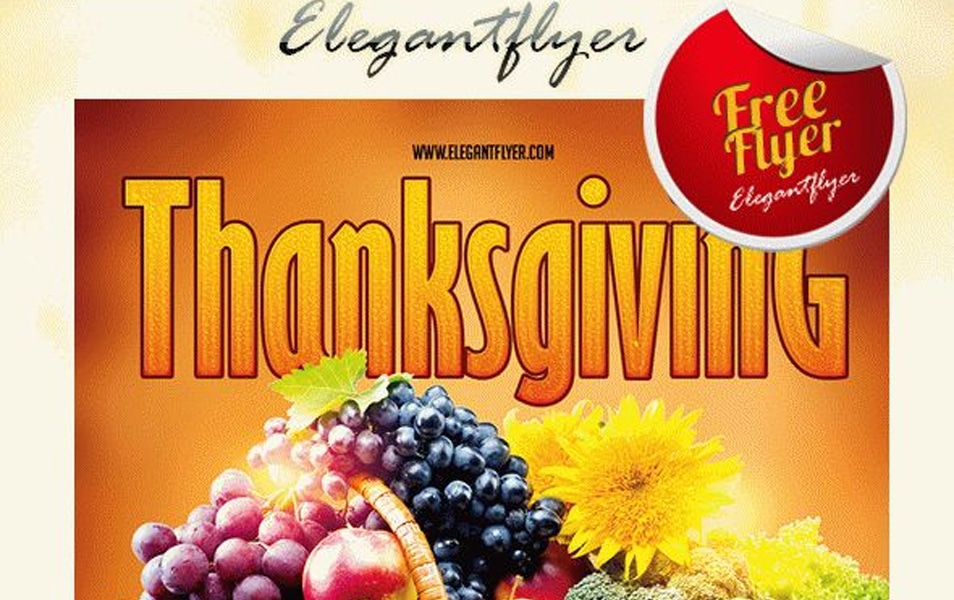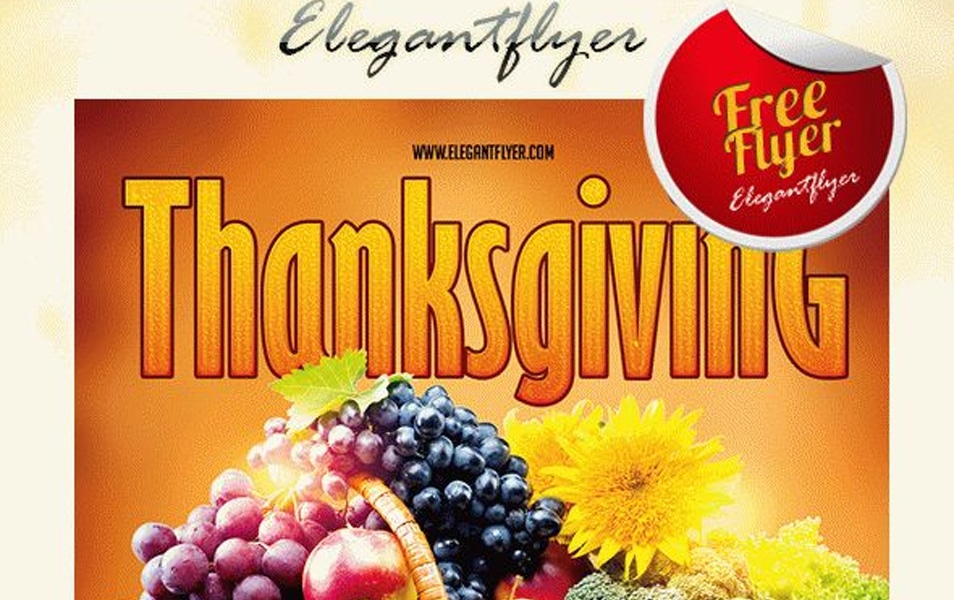 Free Beer Night Flyer PSD Template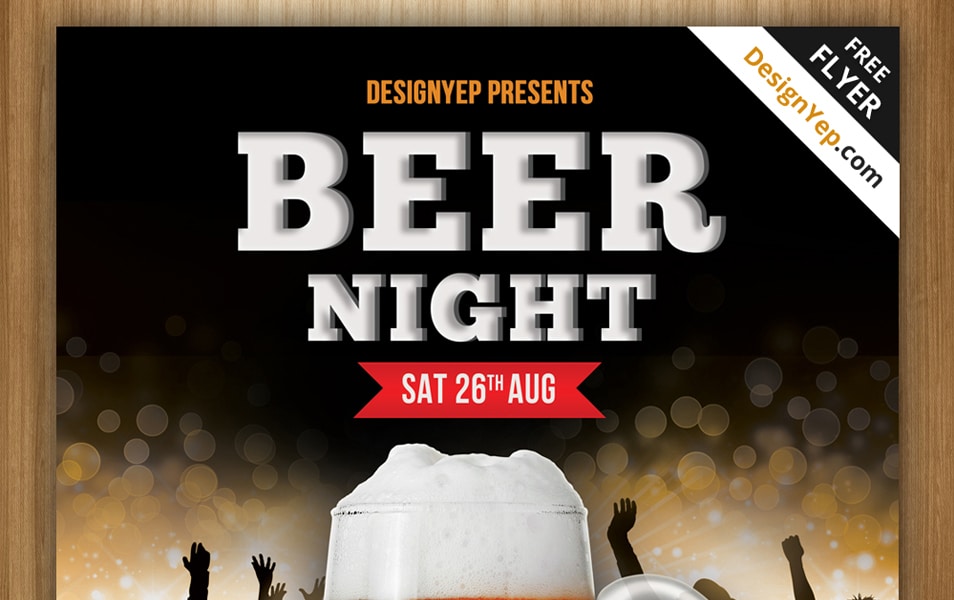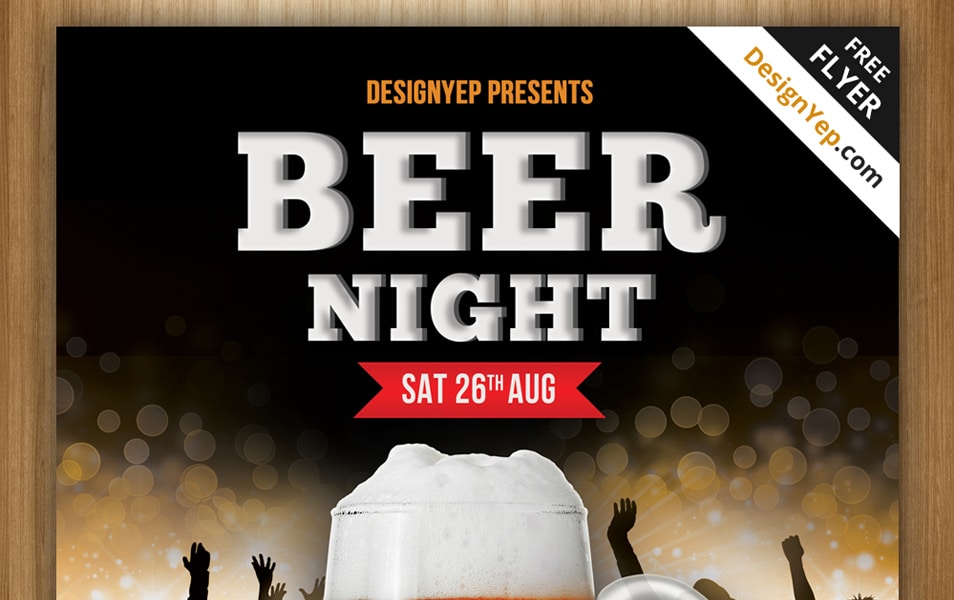 Tea Ceremony Party – Flyer PSD Template + Facebook Cover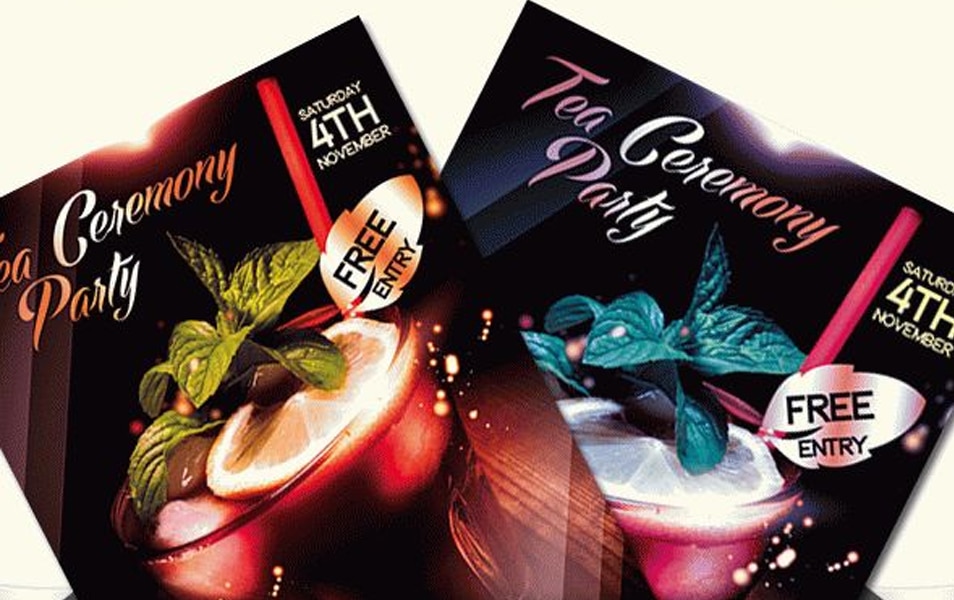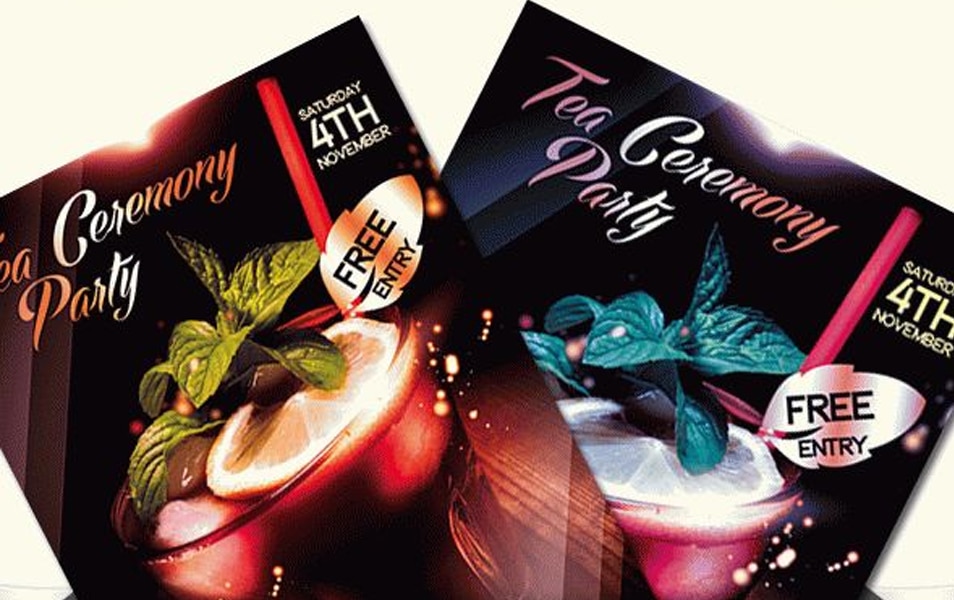 Free Restaurant Menu / Flyer PSD Template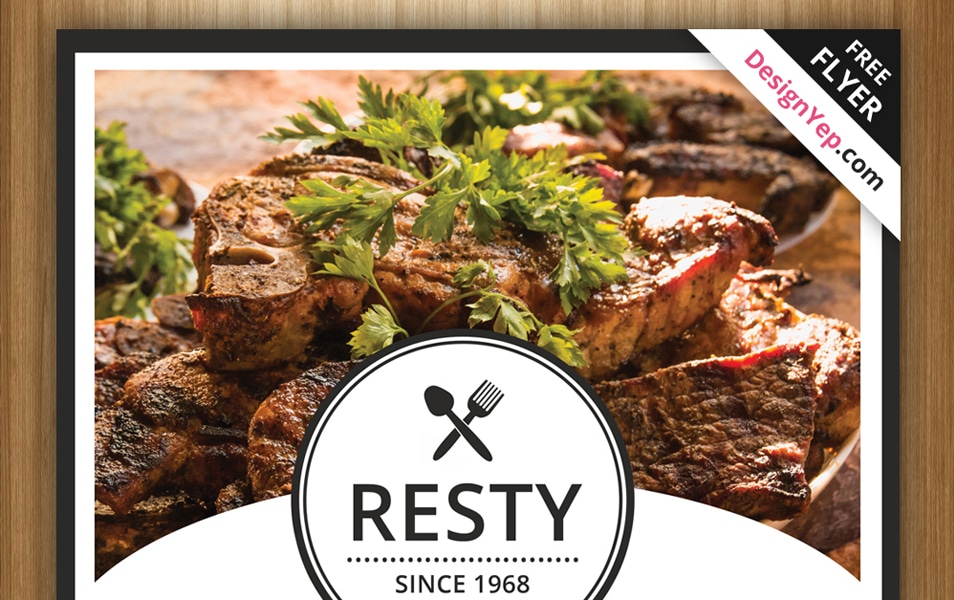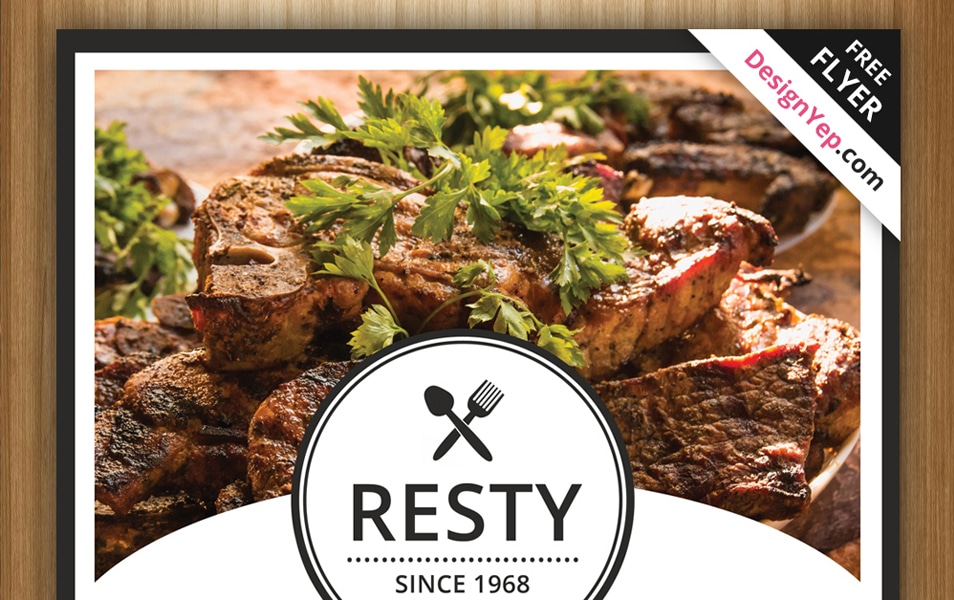 Coffee Shop – Free Flyer PSD Template + Facebook Cover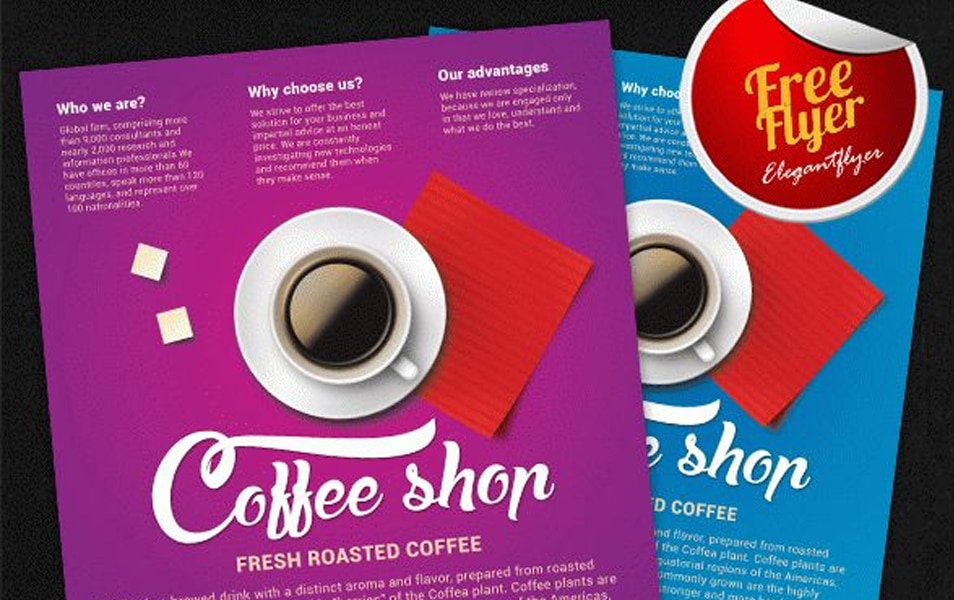 Free Barbeque Night Flyer PSD Template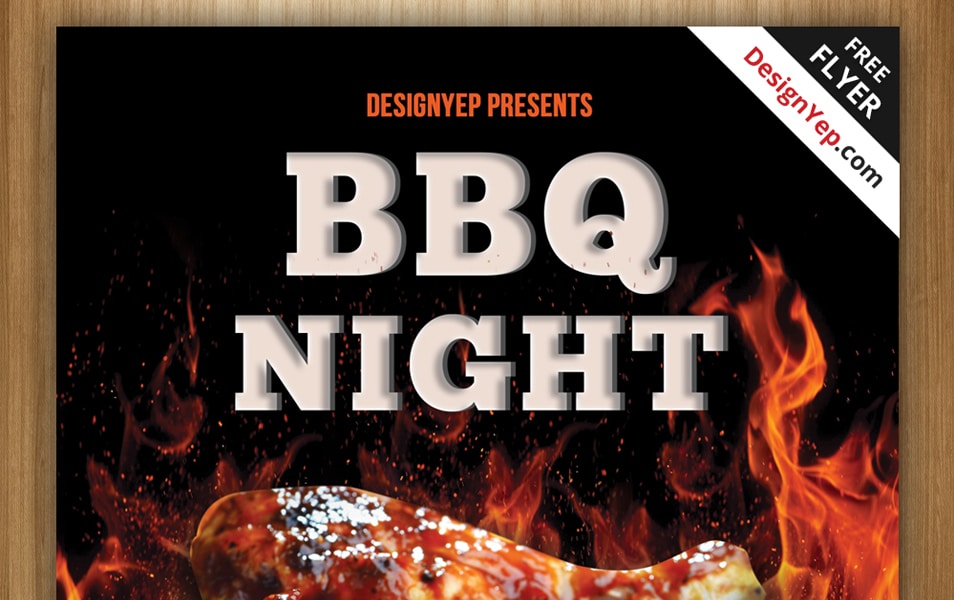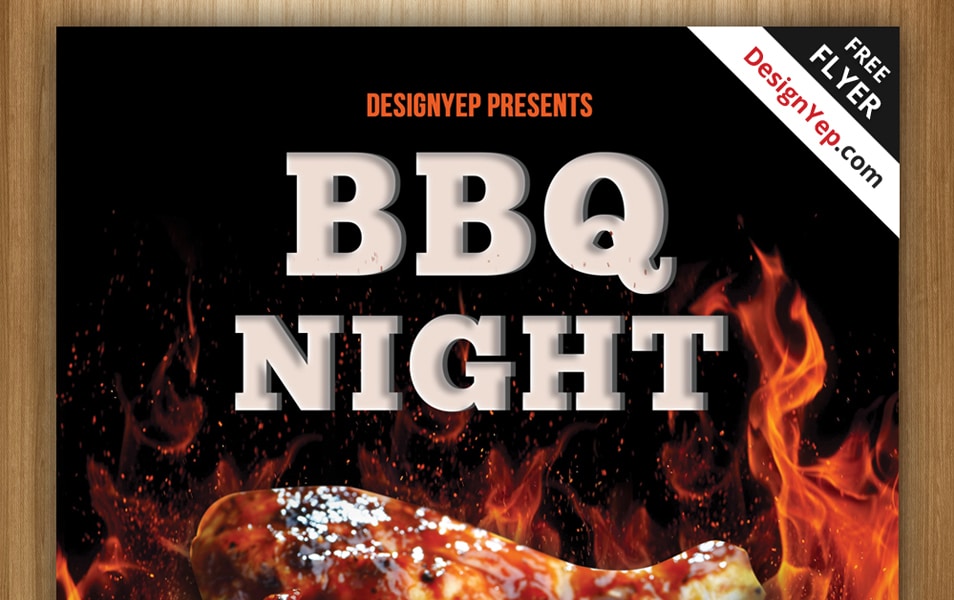 Oktoberfest Beer Party – Flyer PSD Template + Facebook Cover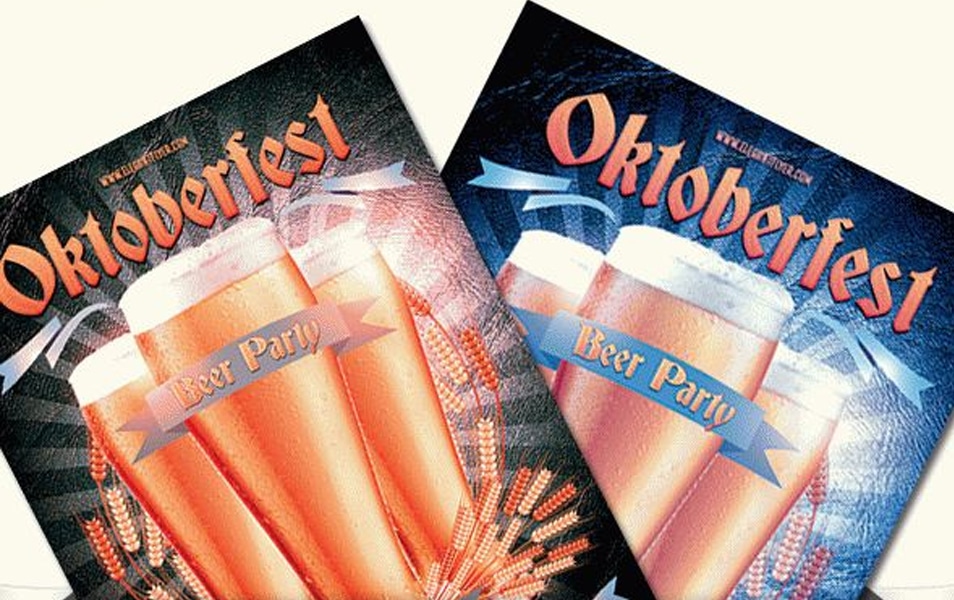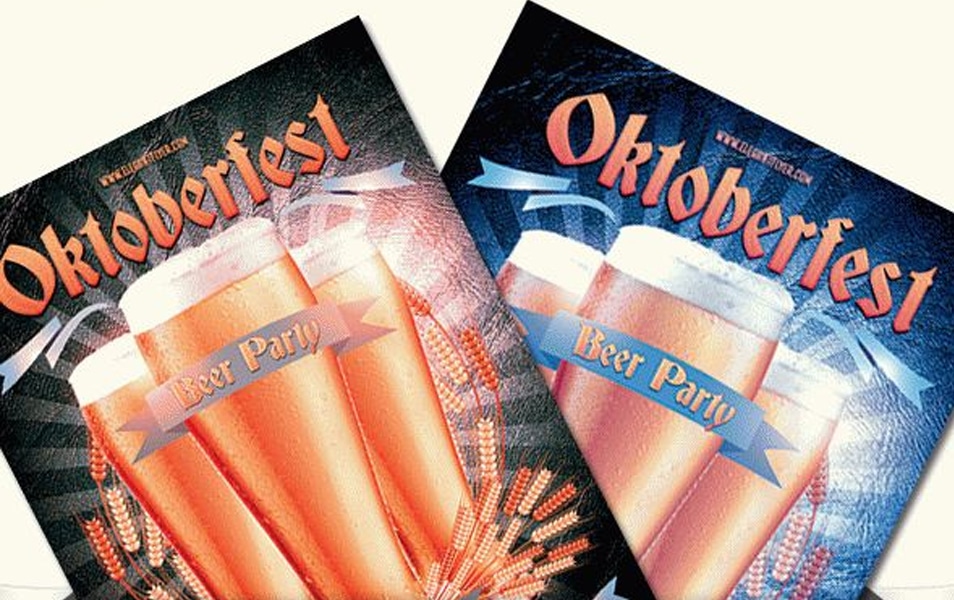 Free Chalk Board Menu PSD Flyer Template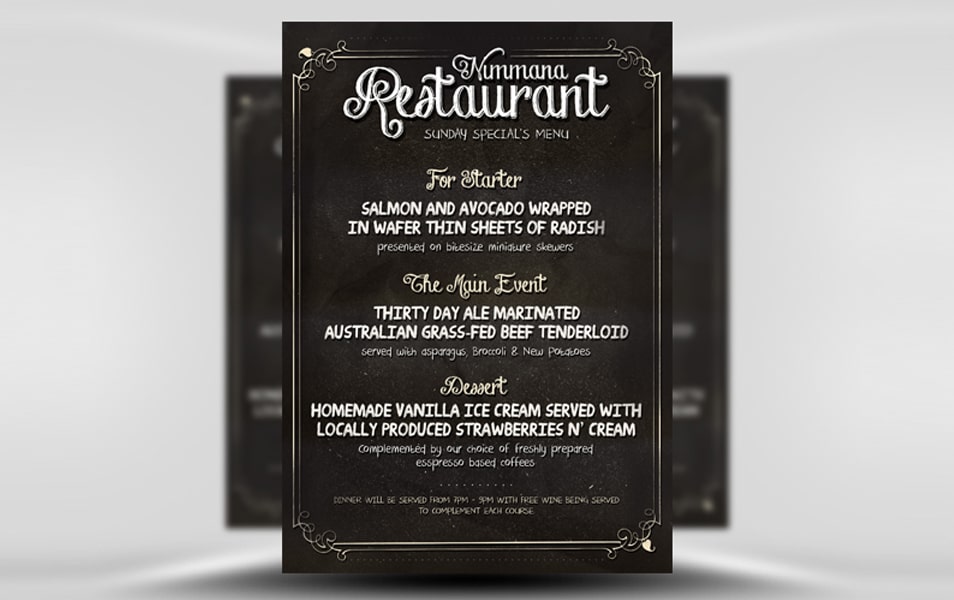 Food Pattern Backgrounds
Colorful fresh vegetables pattern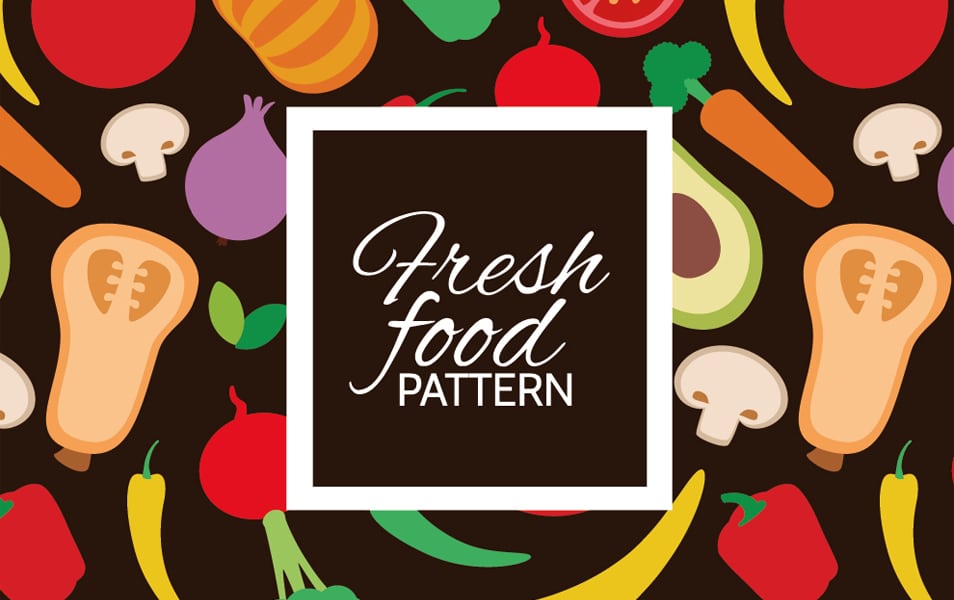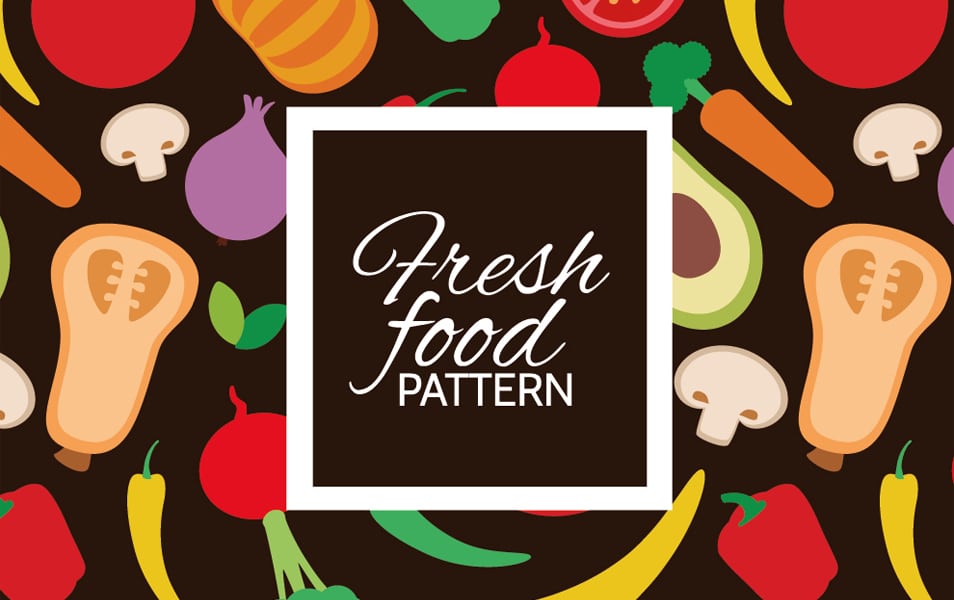 Free Wallpaper: Pizza Pattern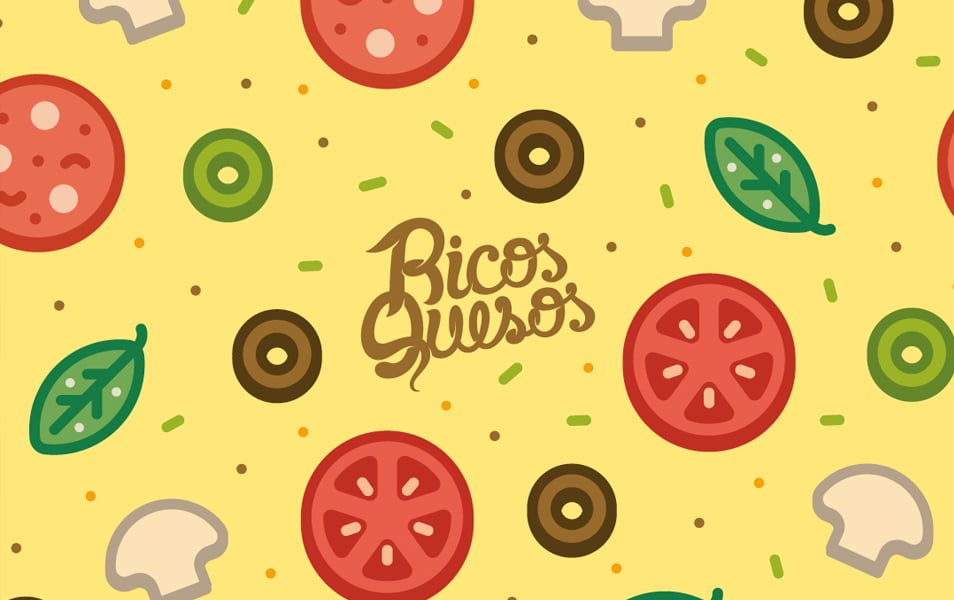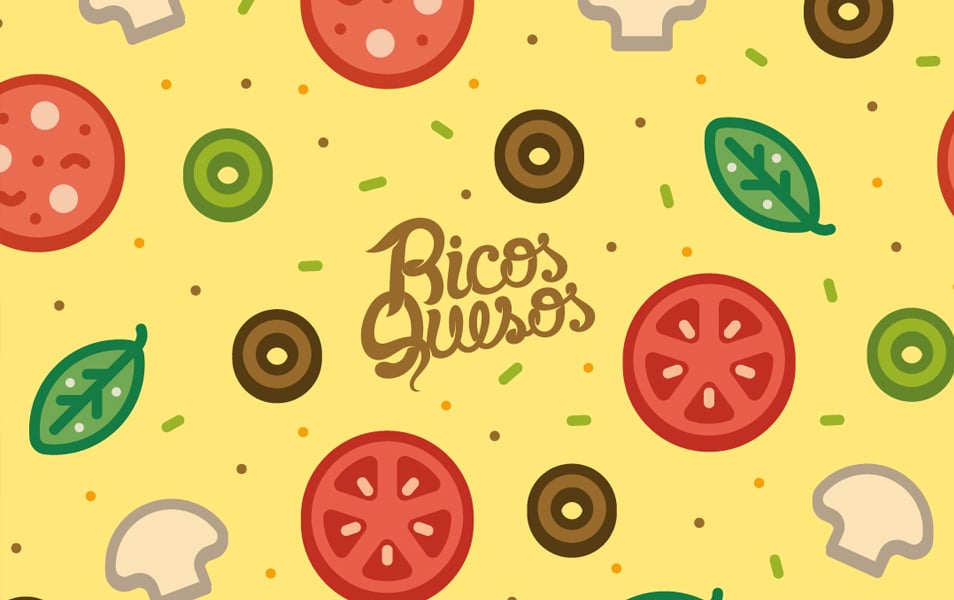 Bakery Products Pattern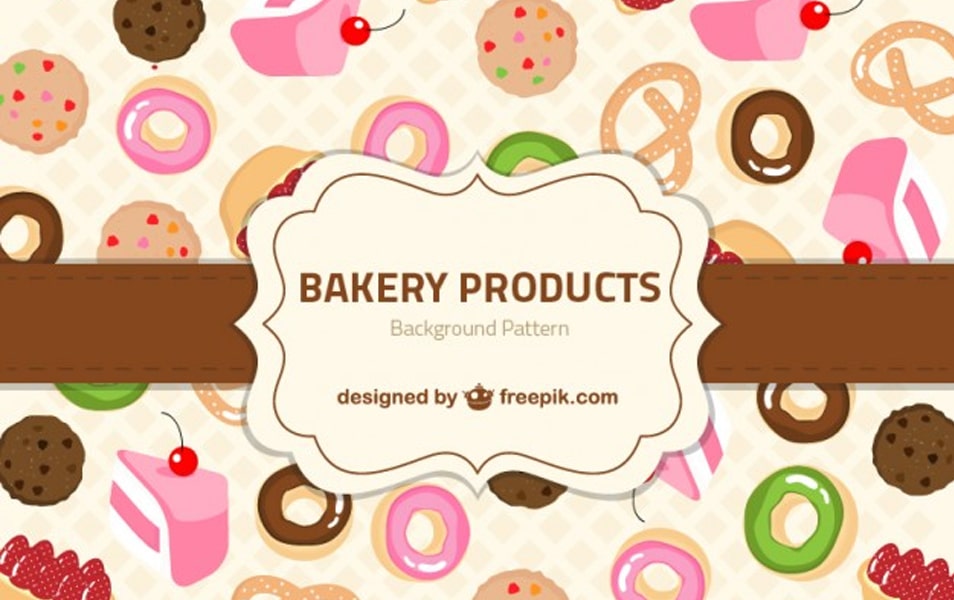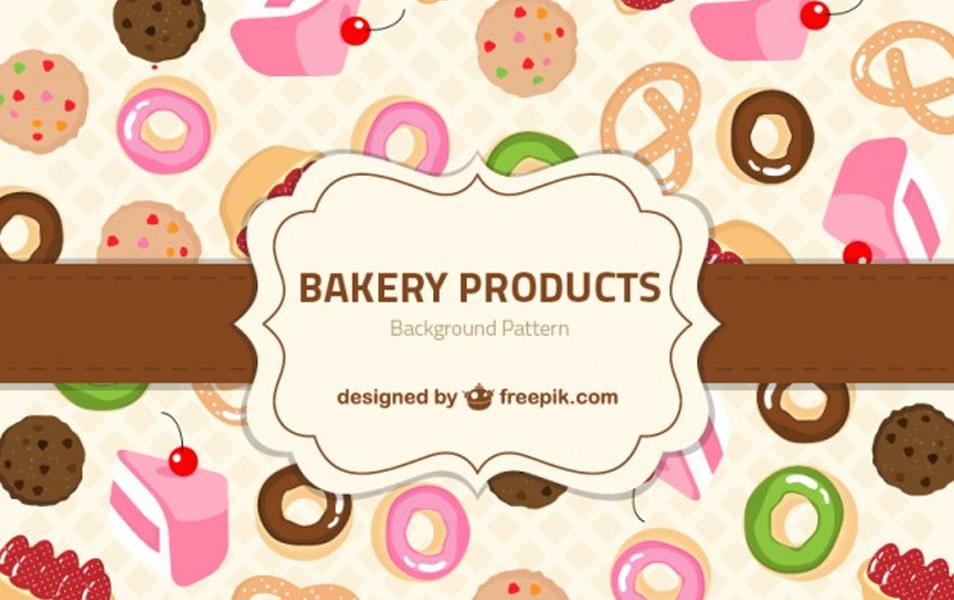 Apples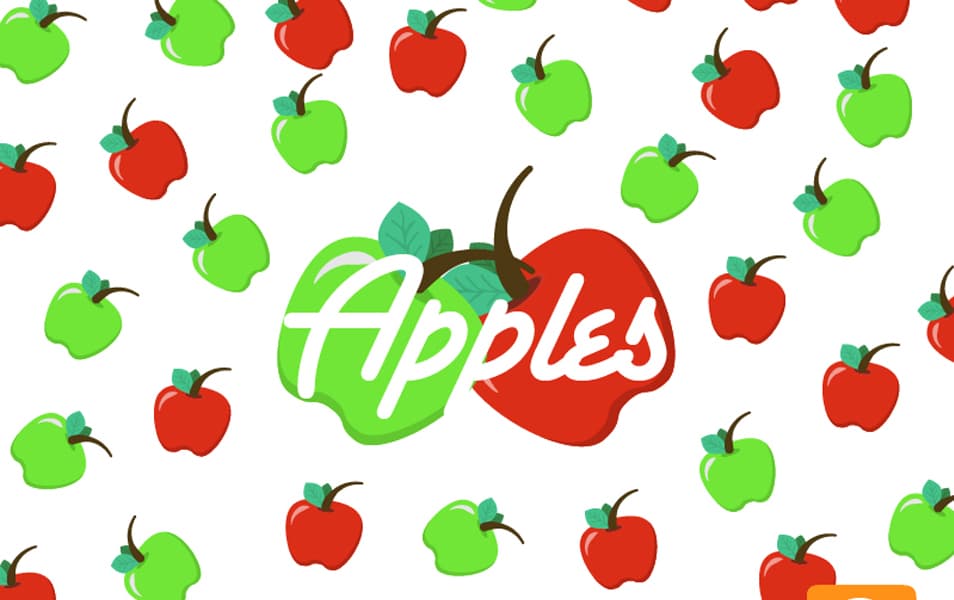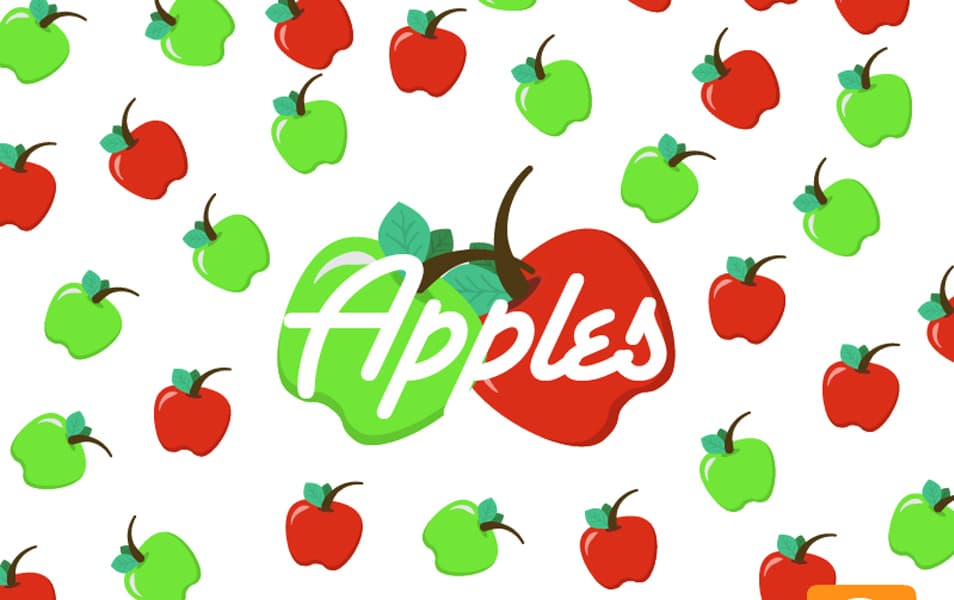 Green vegetables seamless pattern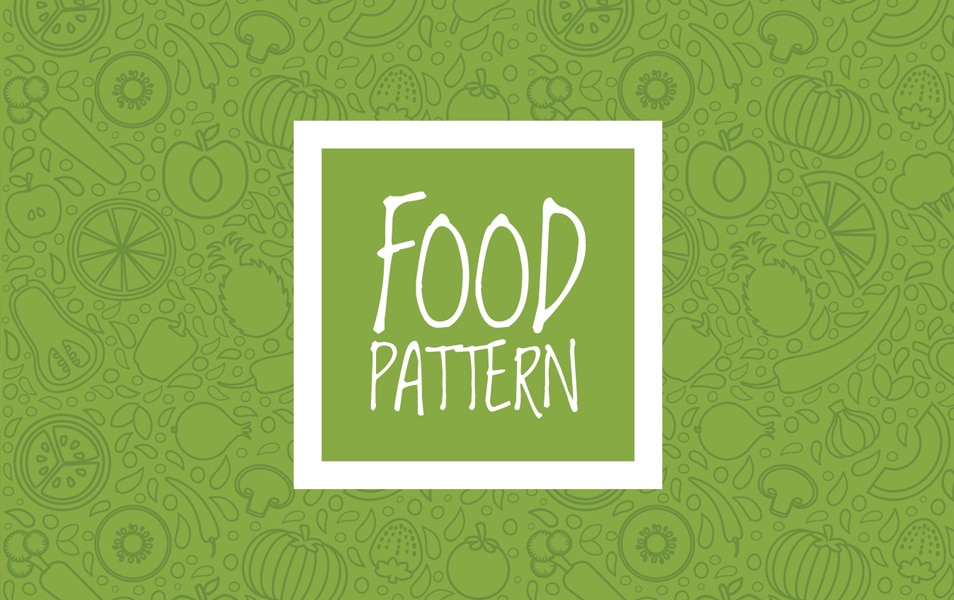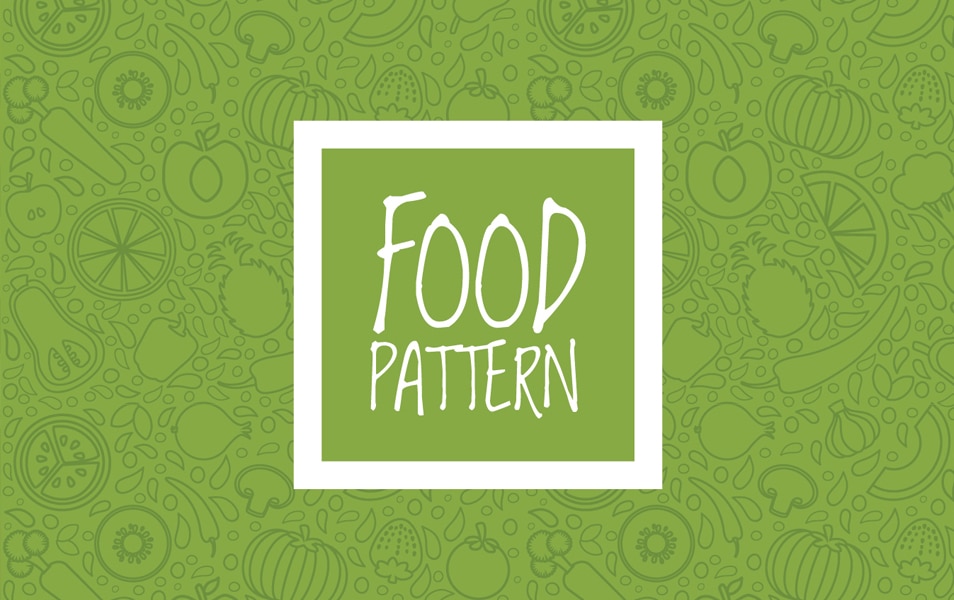 Fruits Pattern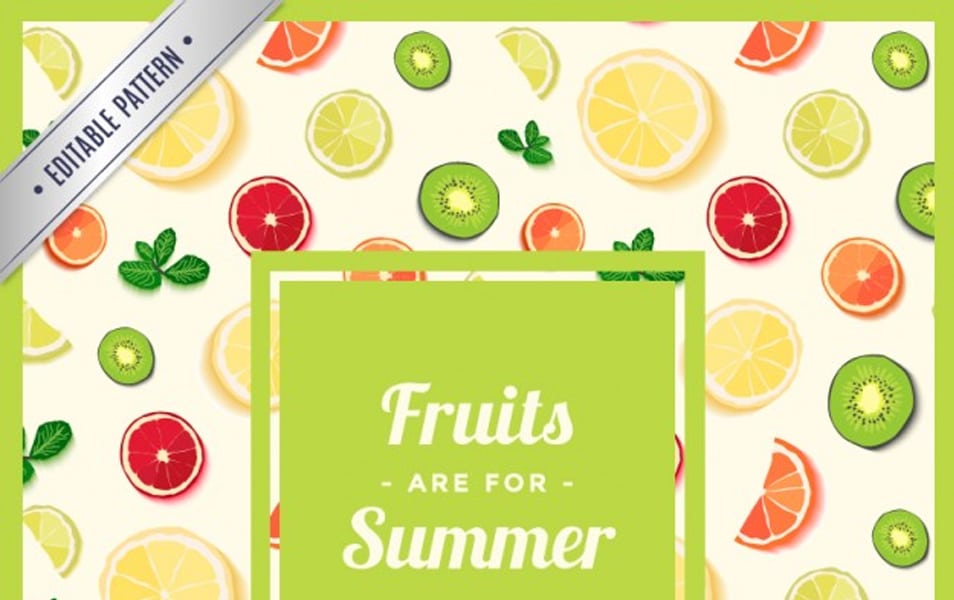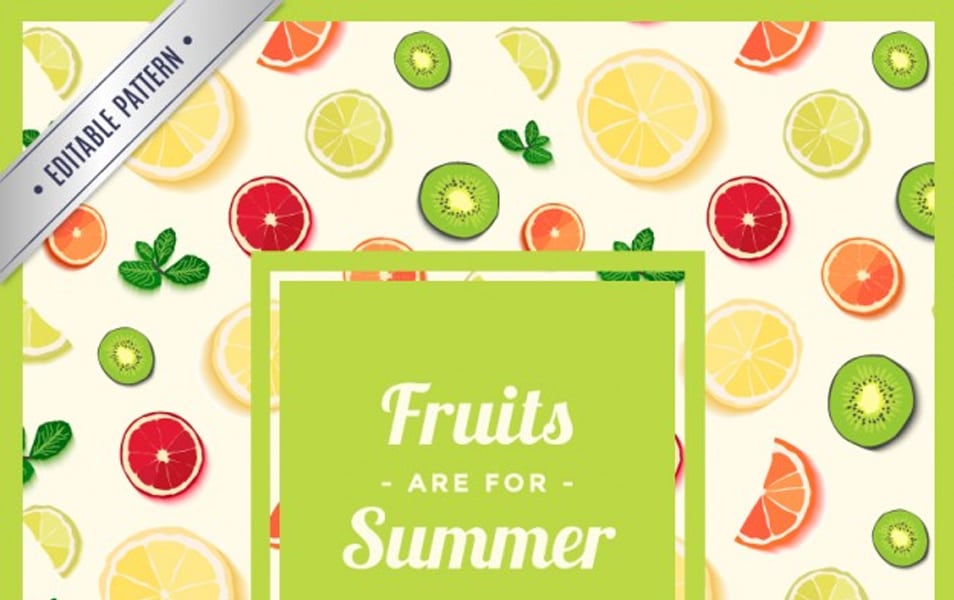 Banana!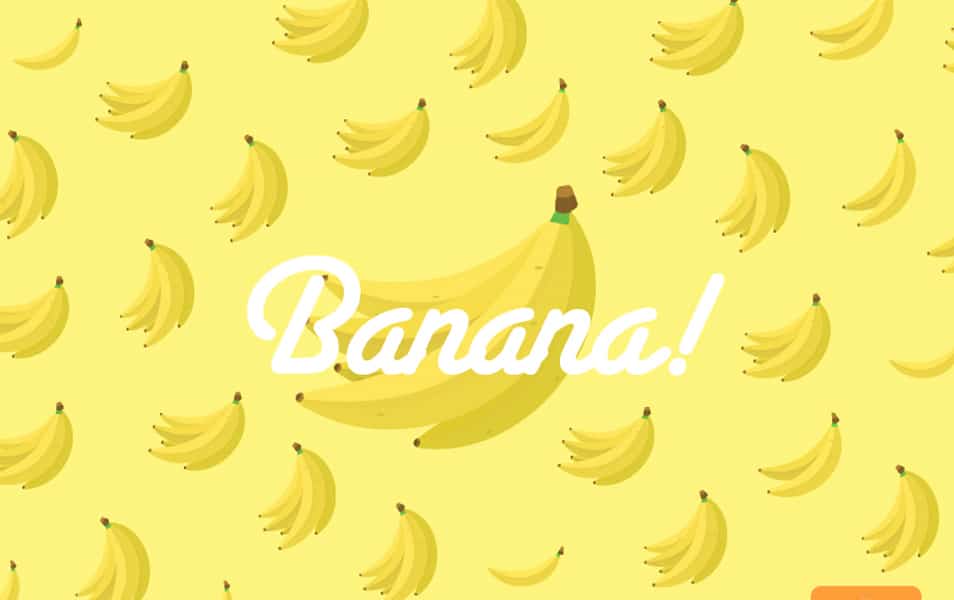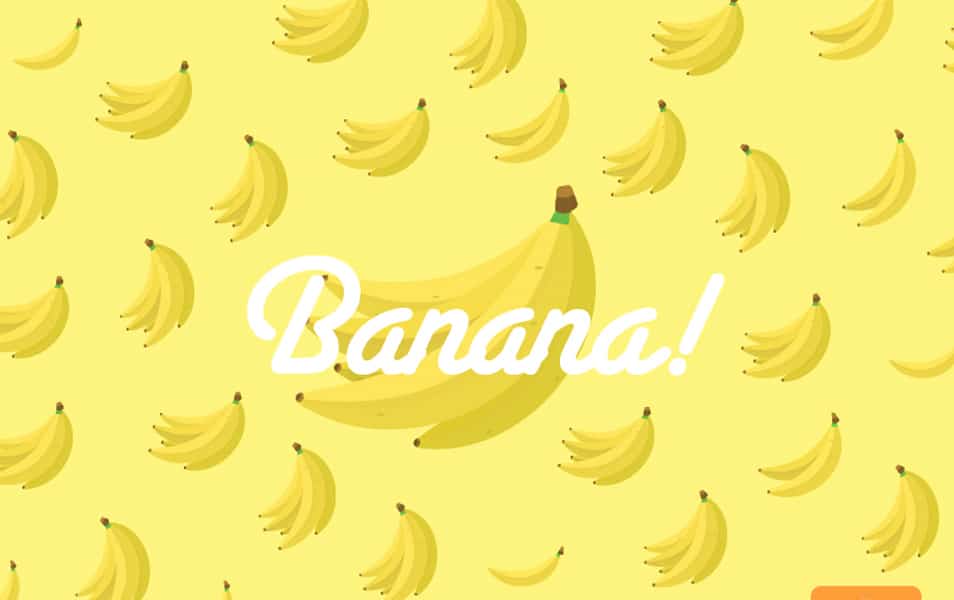 Flat organic fruit seamless pattern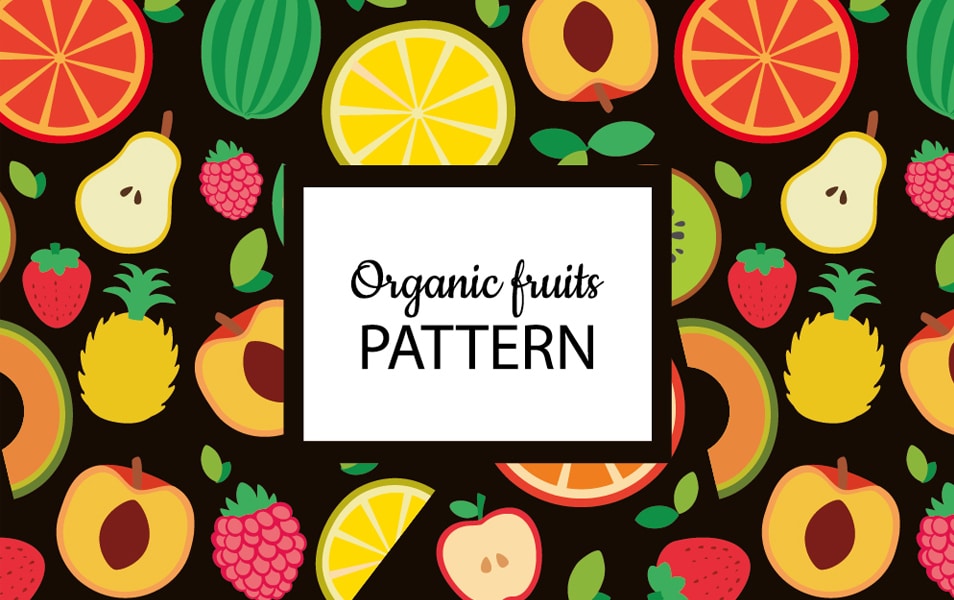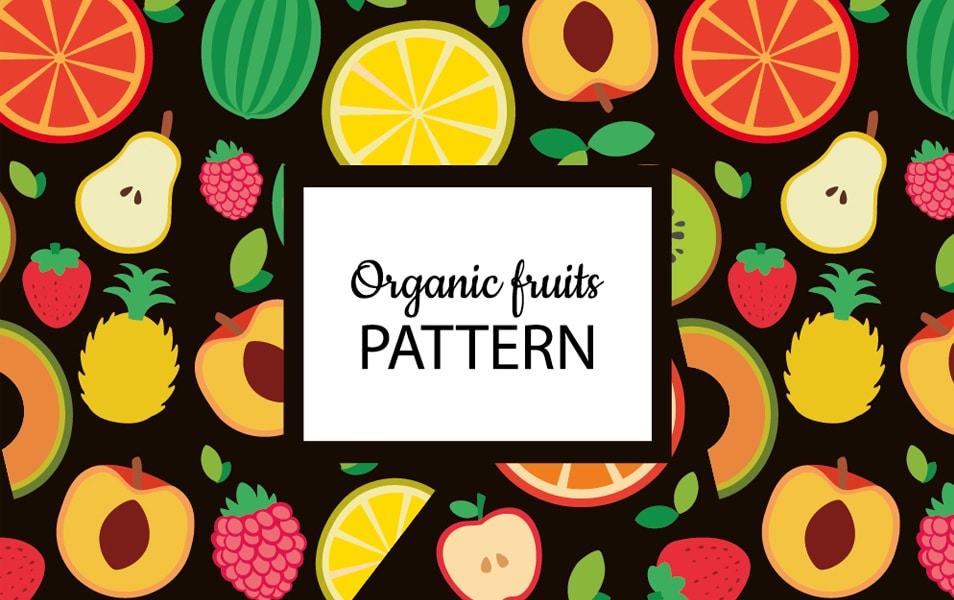 Hand Painted Orange Watercolor Pattern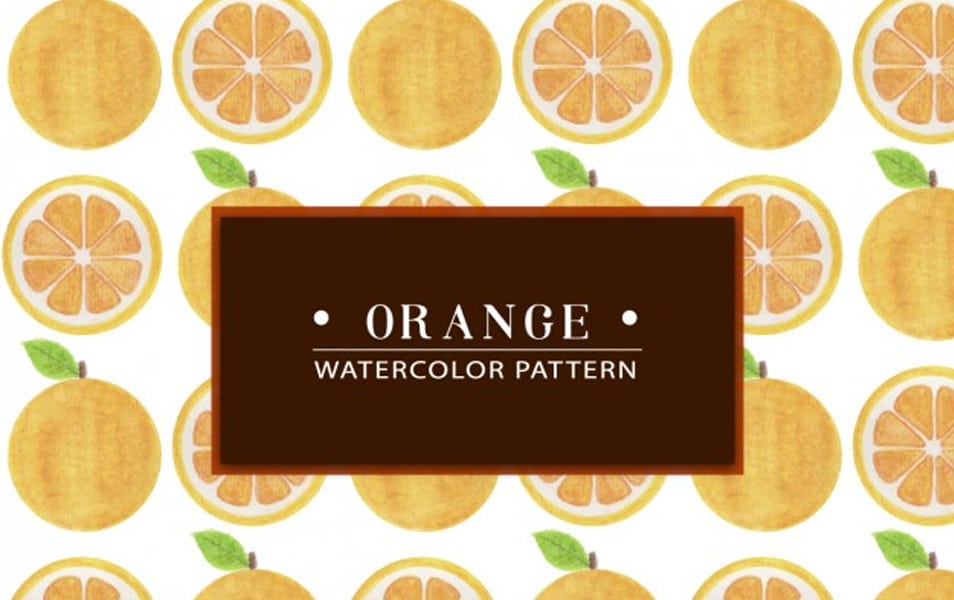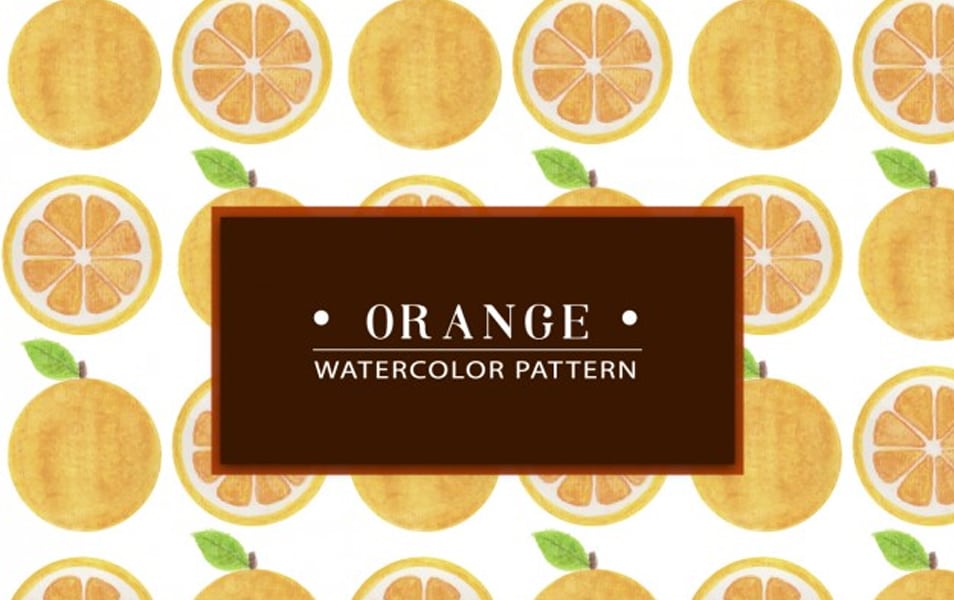 Vegetables Pattern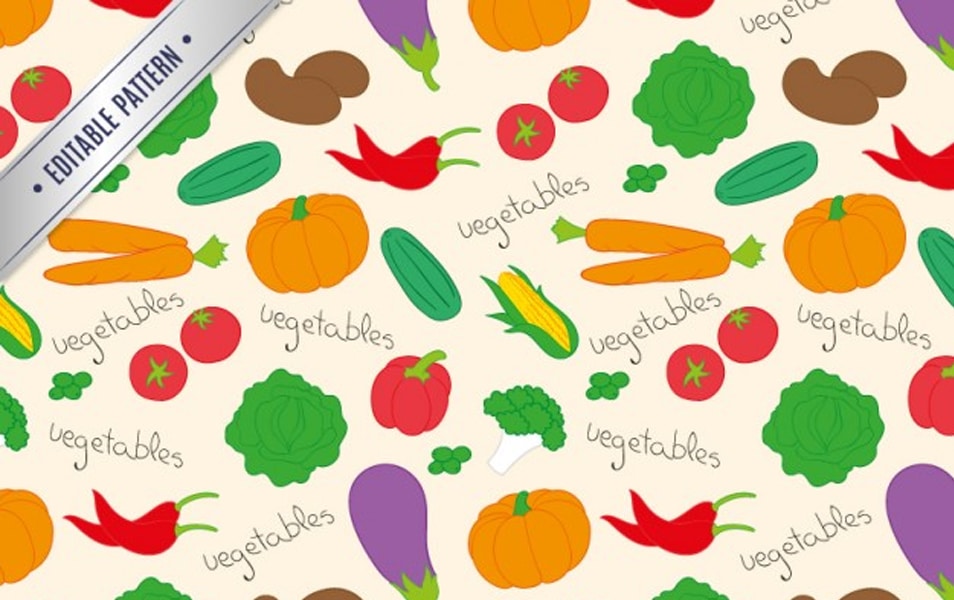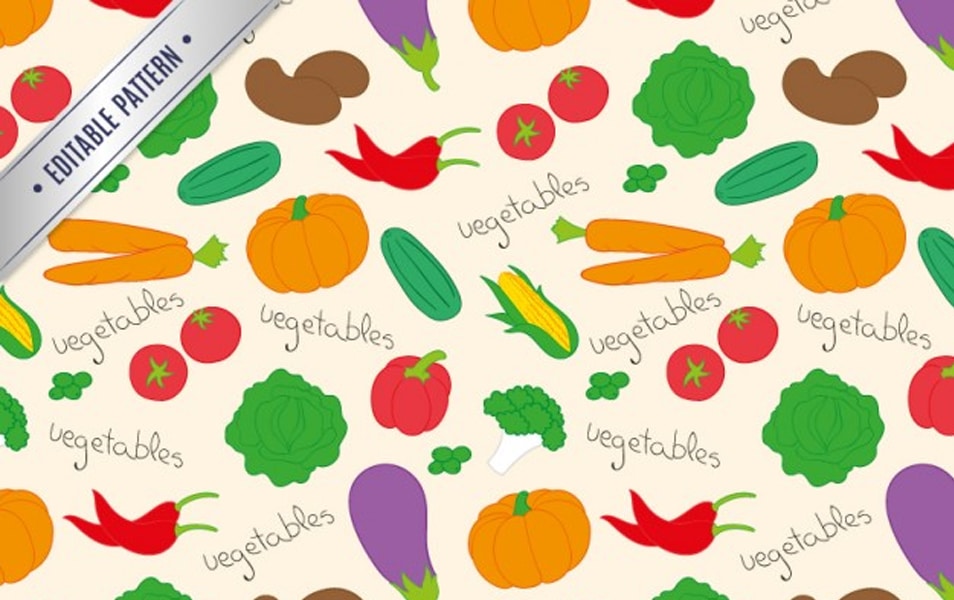 Pumpkins Pattern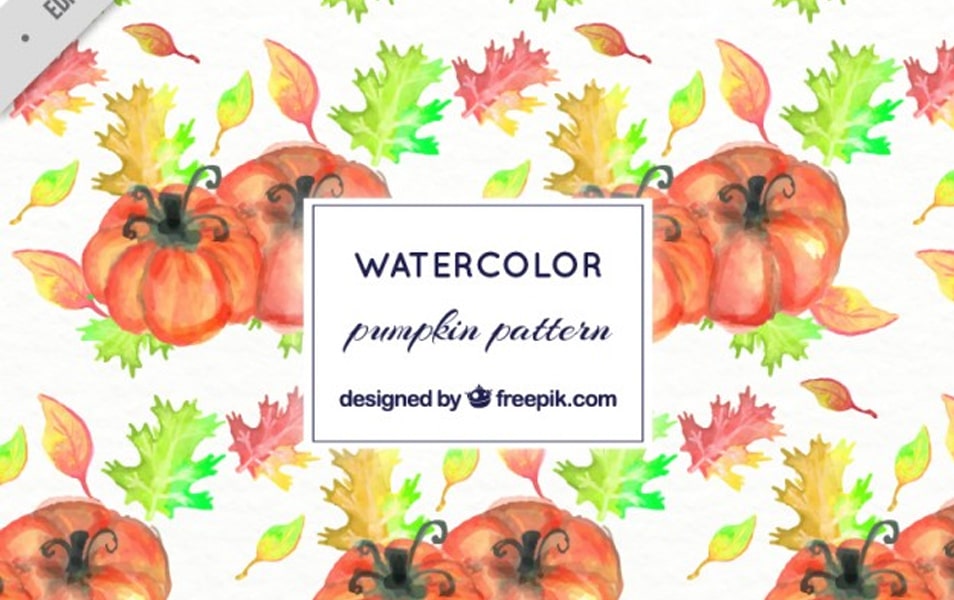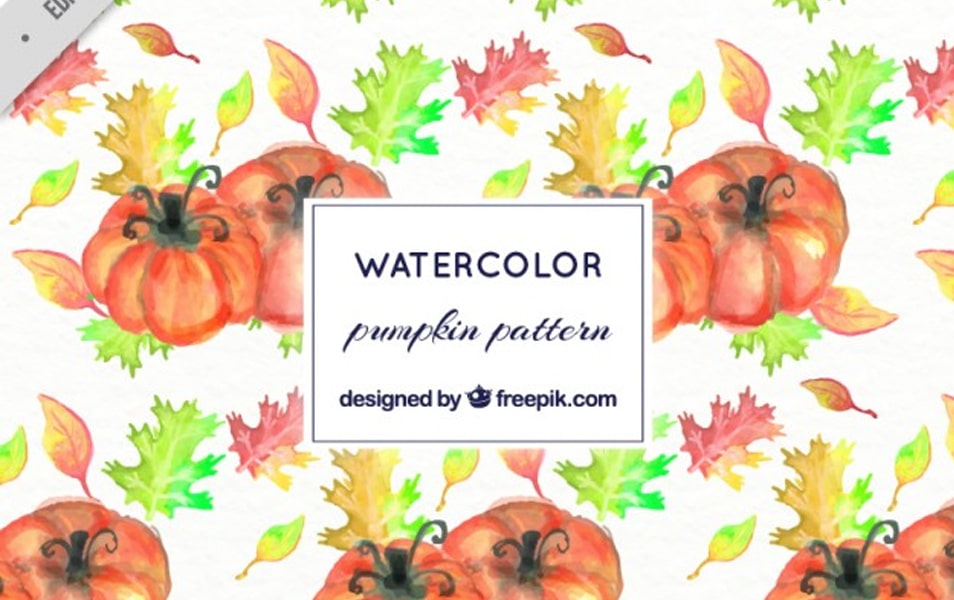 Free Wood Vector Pattern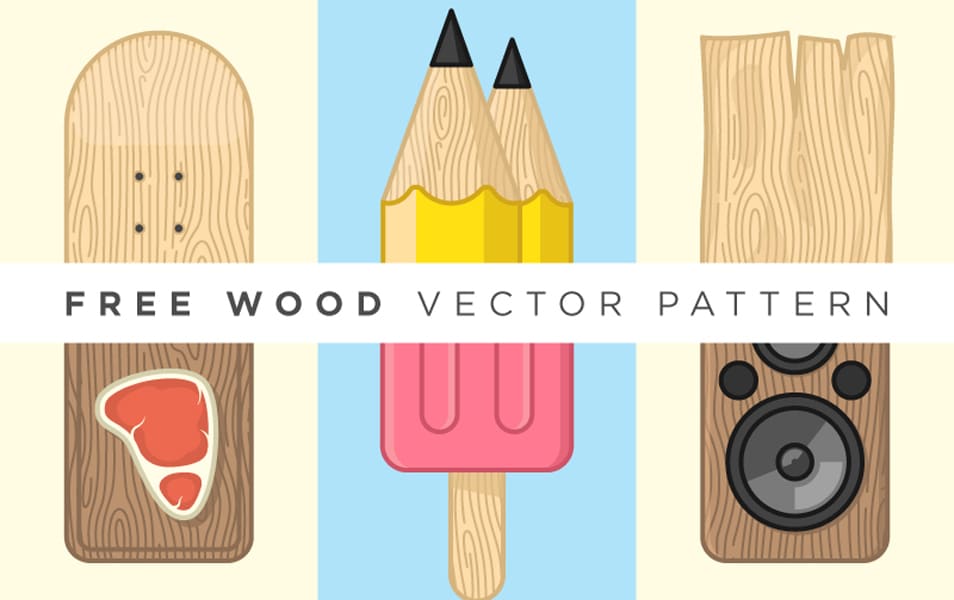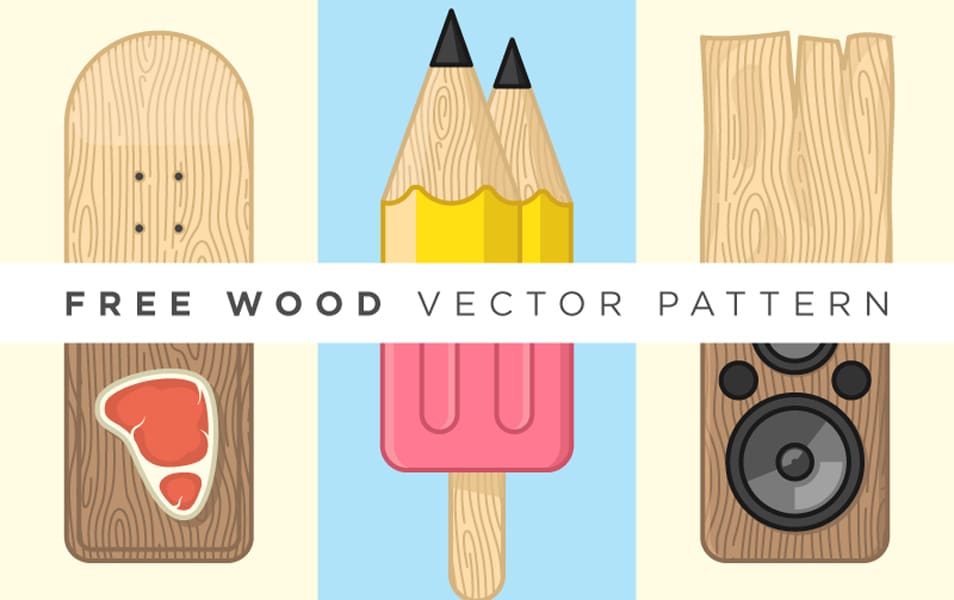 Apple Pie Pattern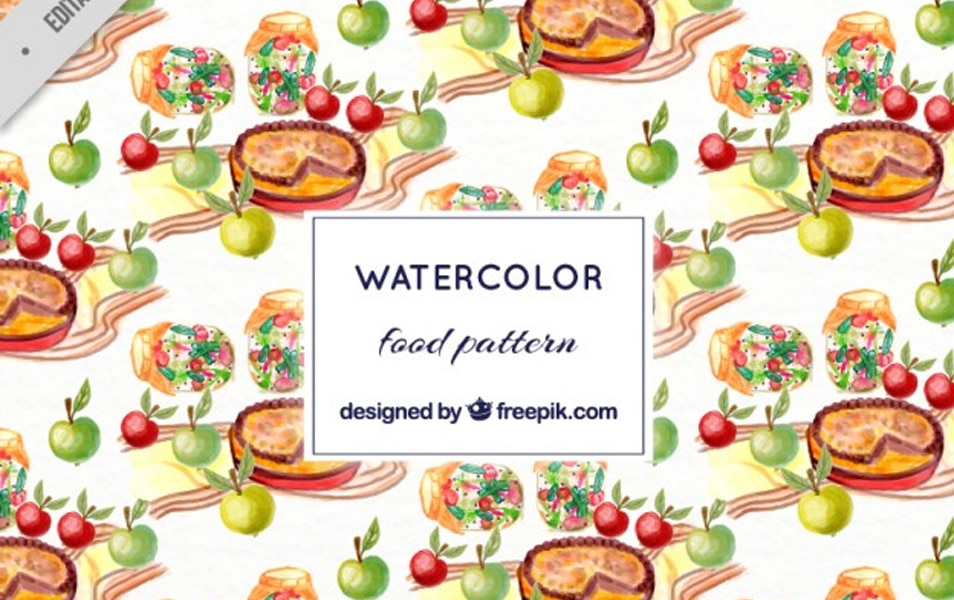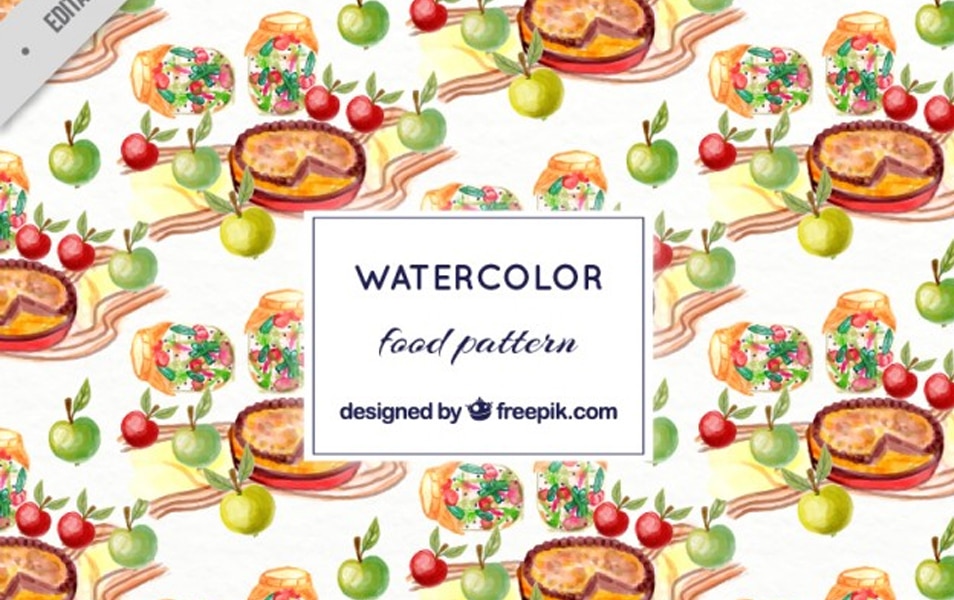 Ice cream background pattern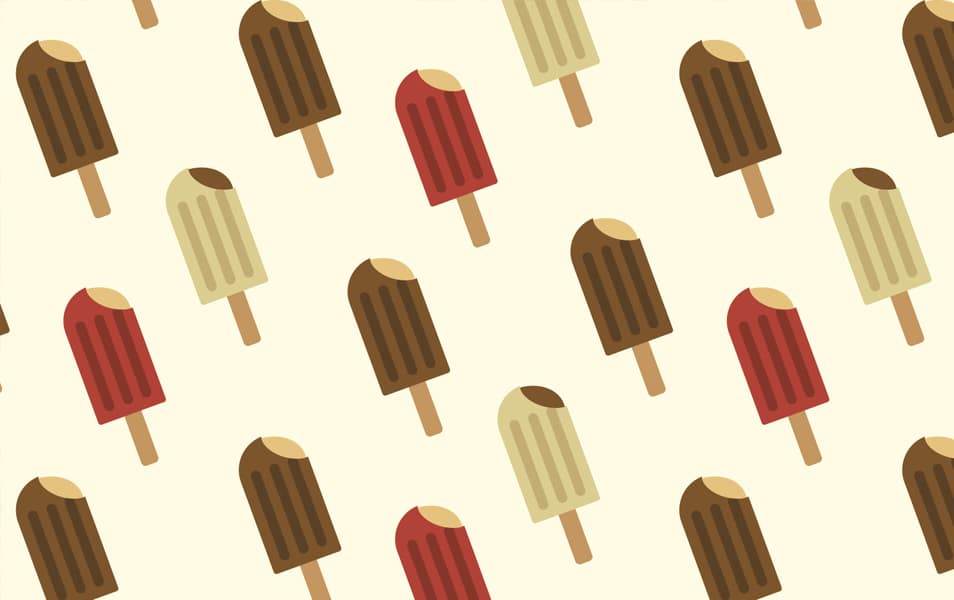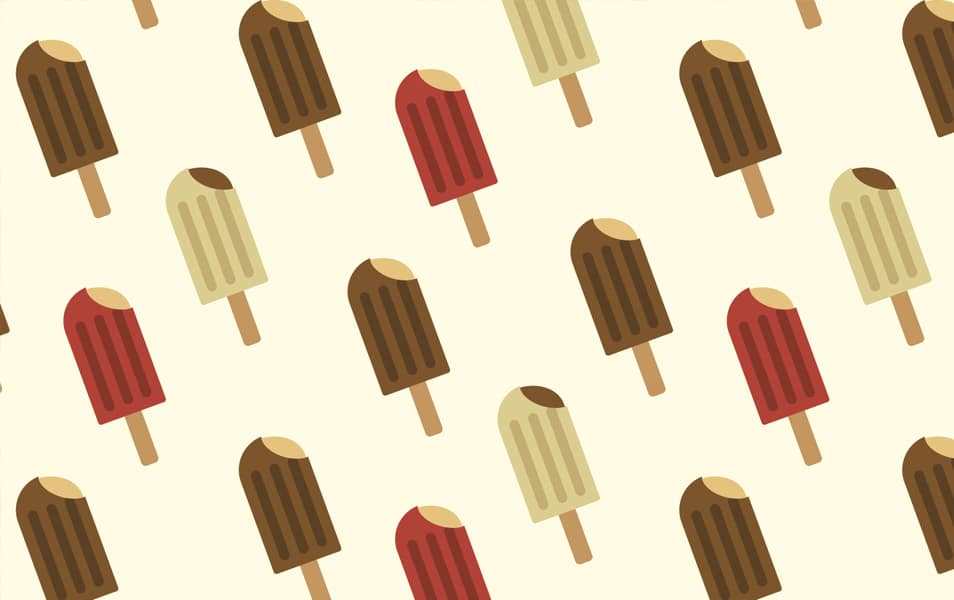 Hot dogs, hamburgers and fries pattern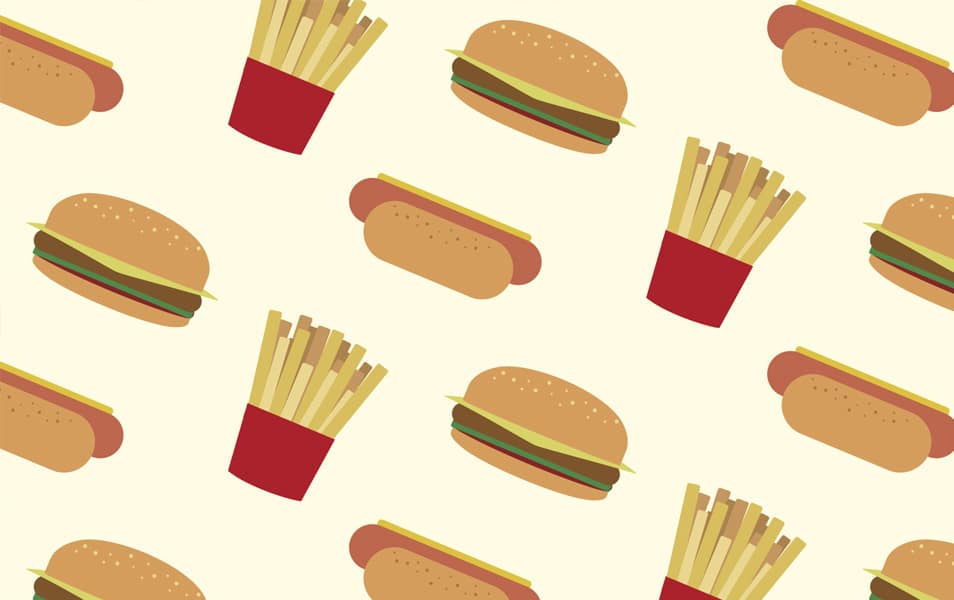 Tomatoes and peppers background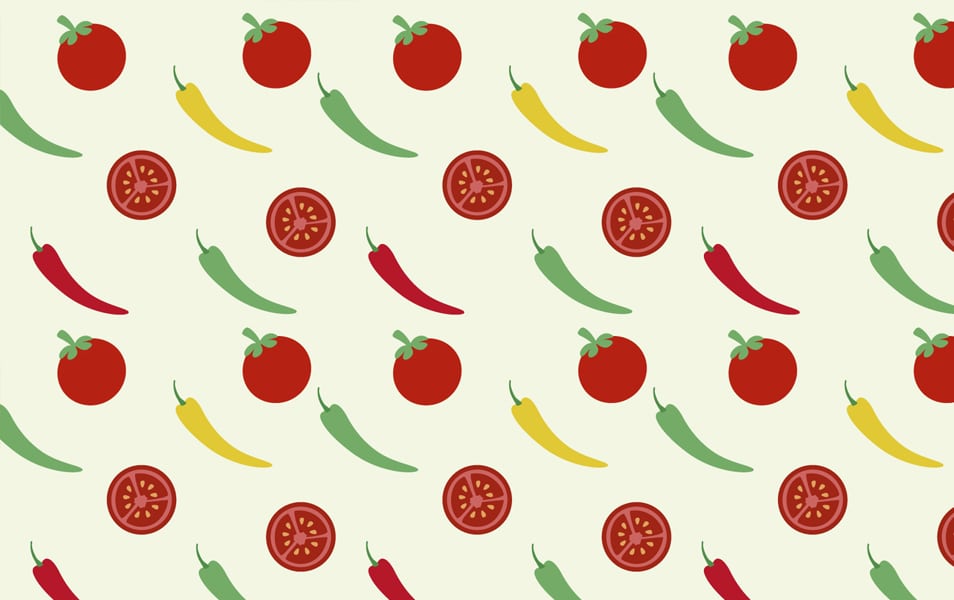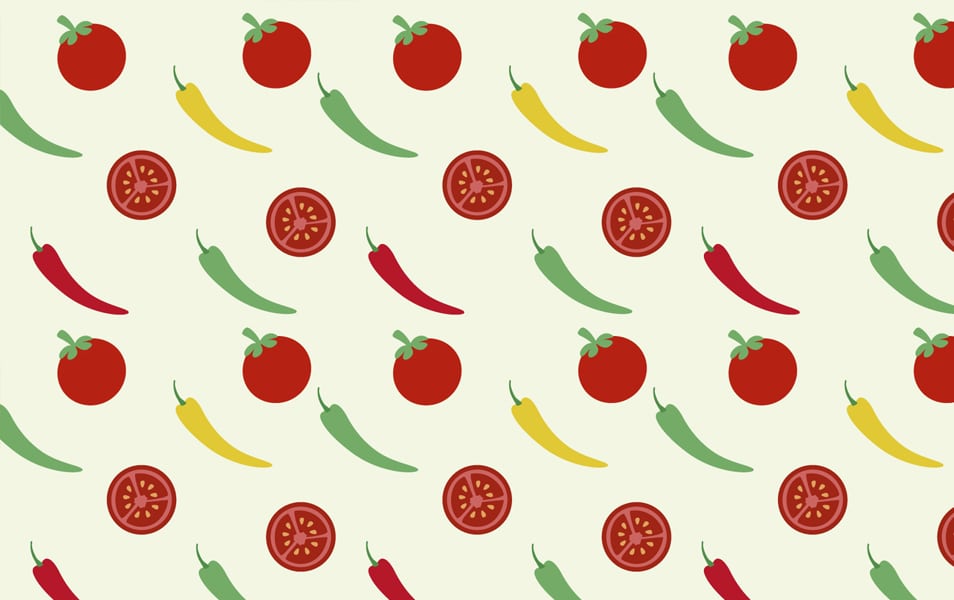 Cocktails seamless pattern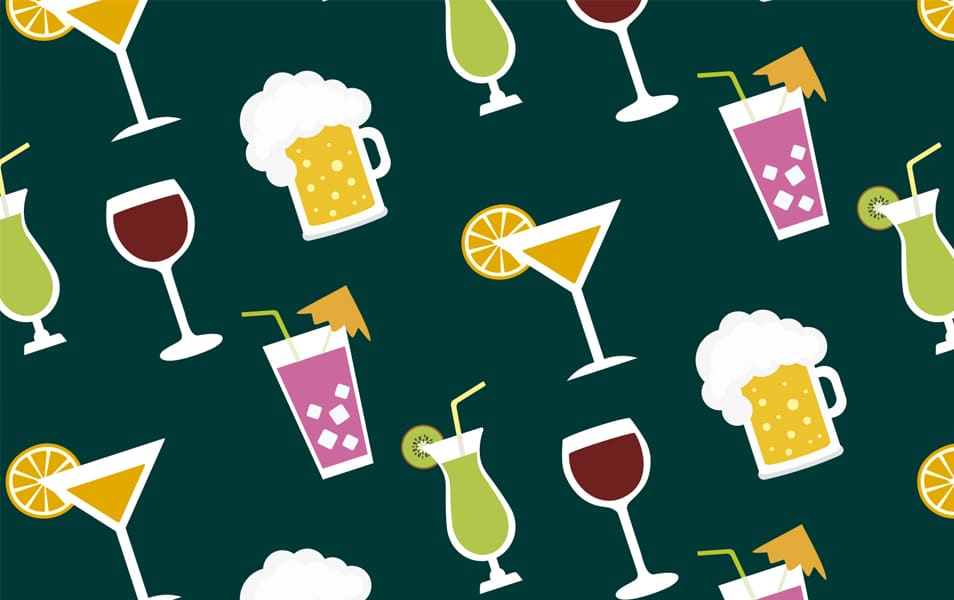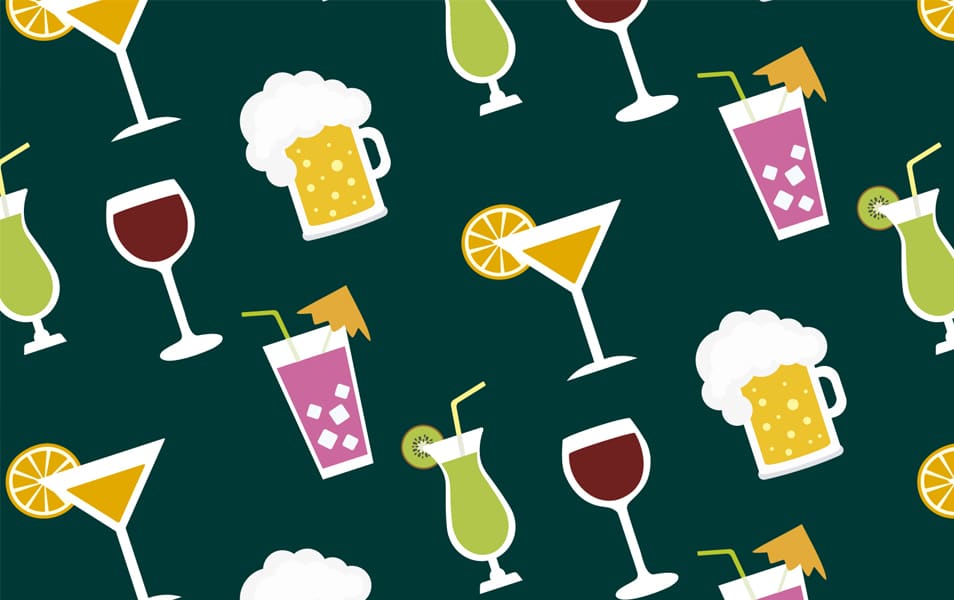 Bell pepper pattern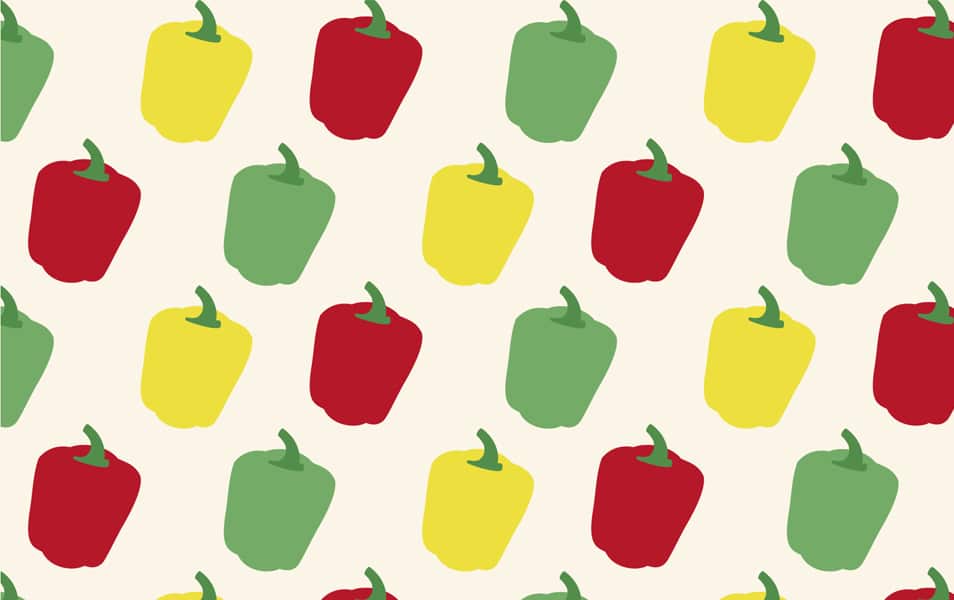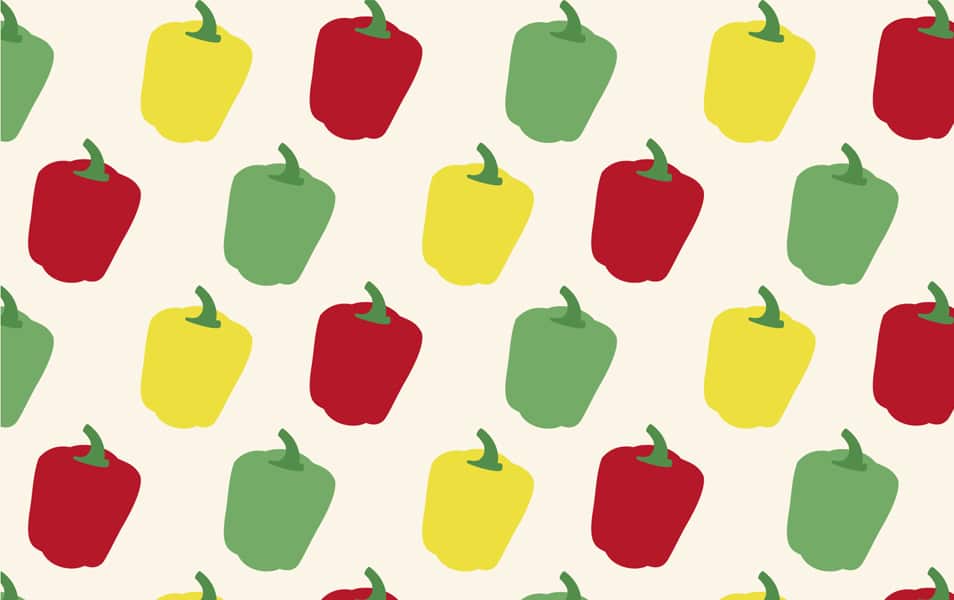 Farm fresh wallpaper with vegetables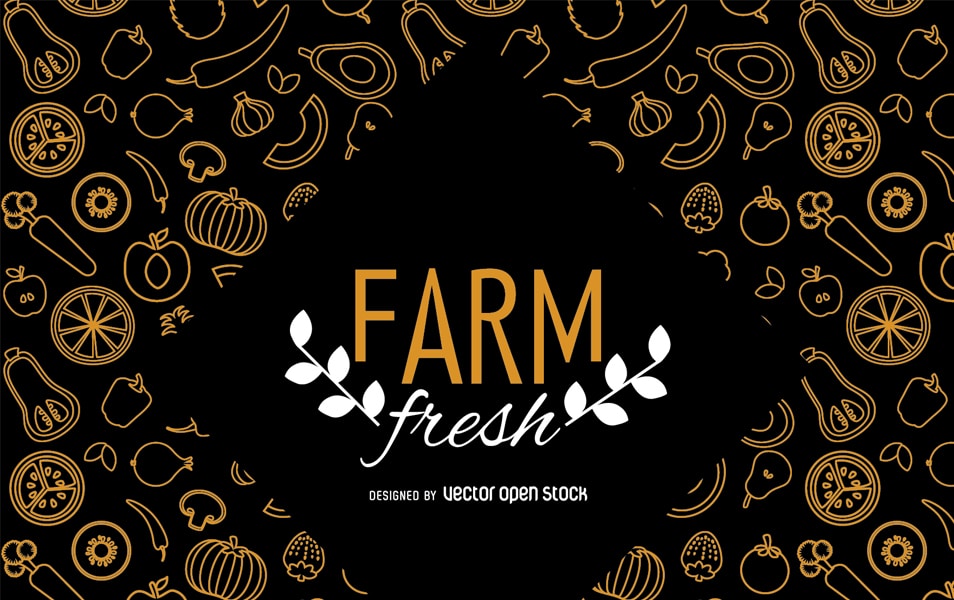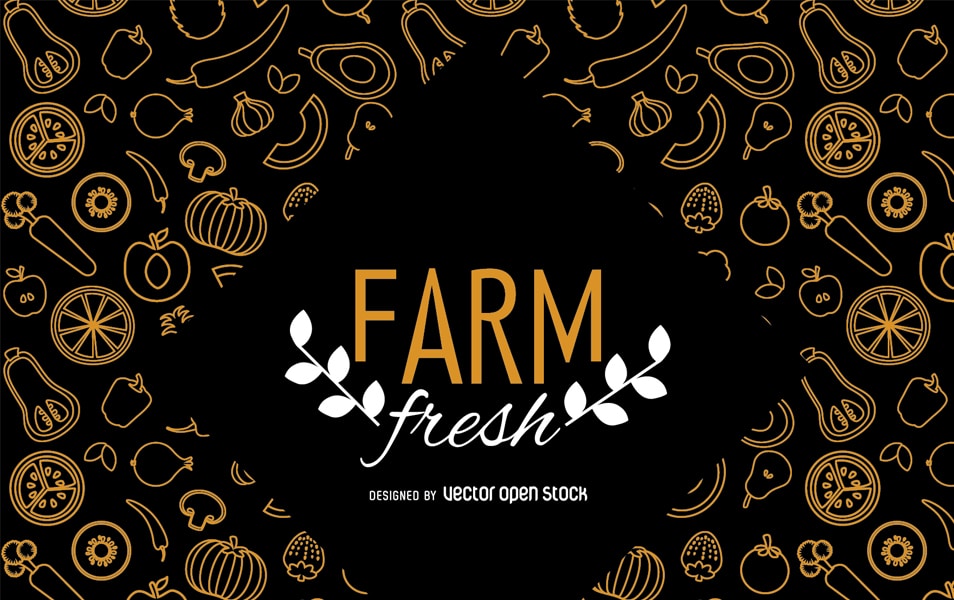 Green organic fruit backdrop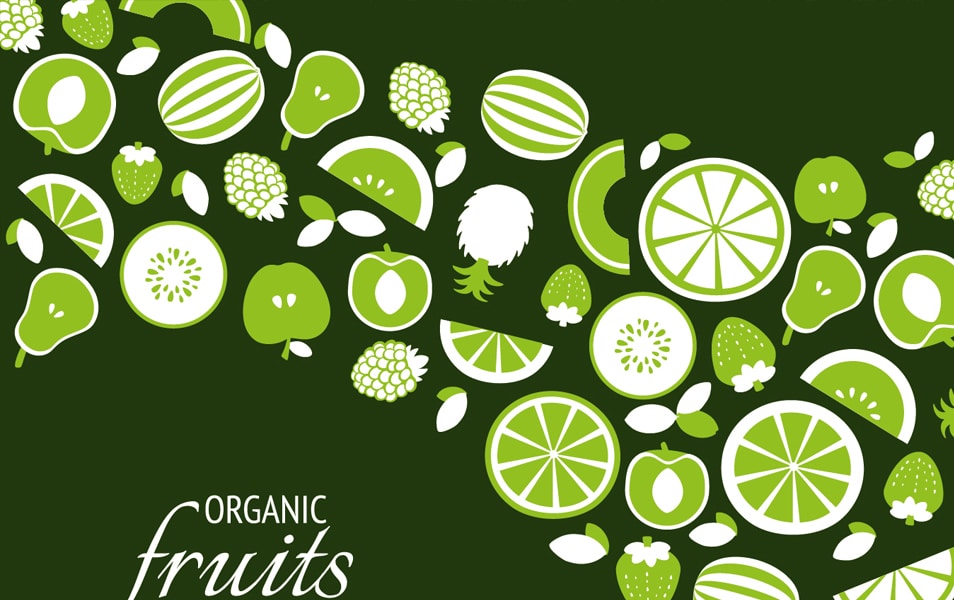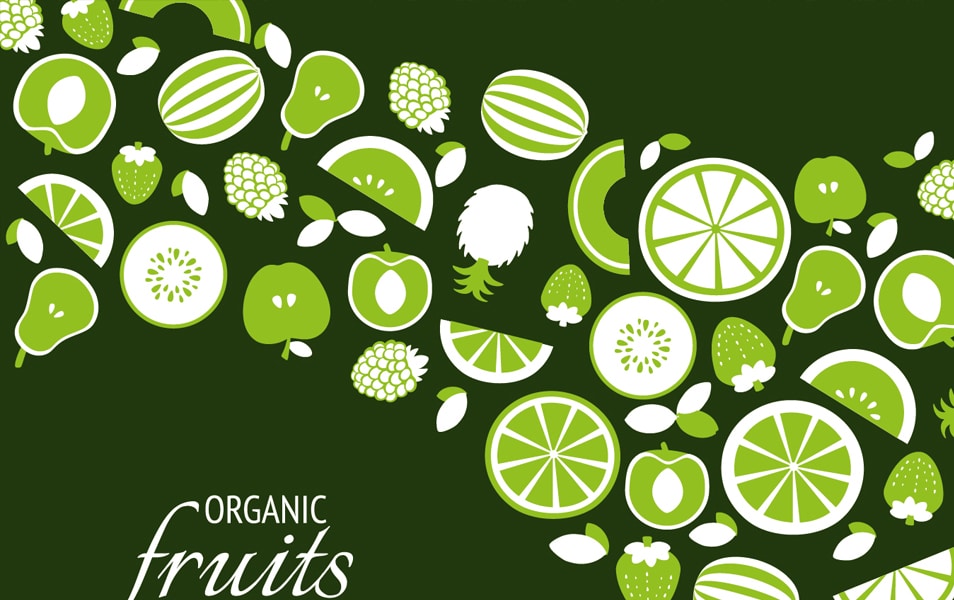 Flat organic food backdrop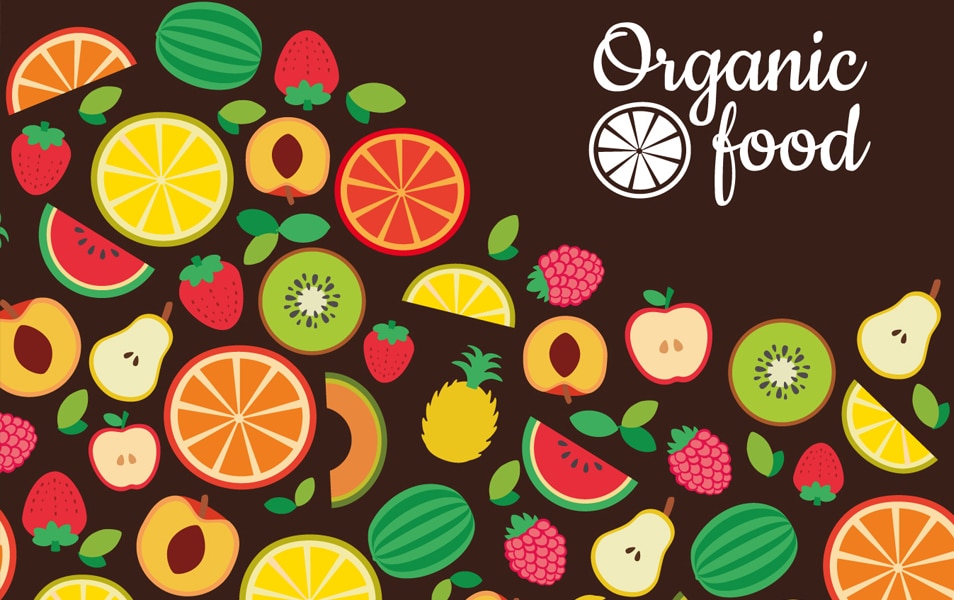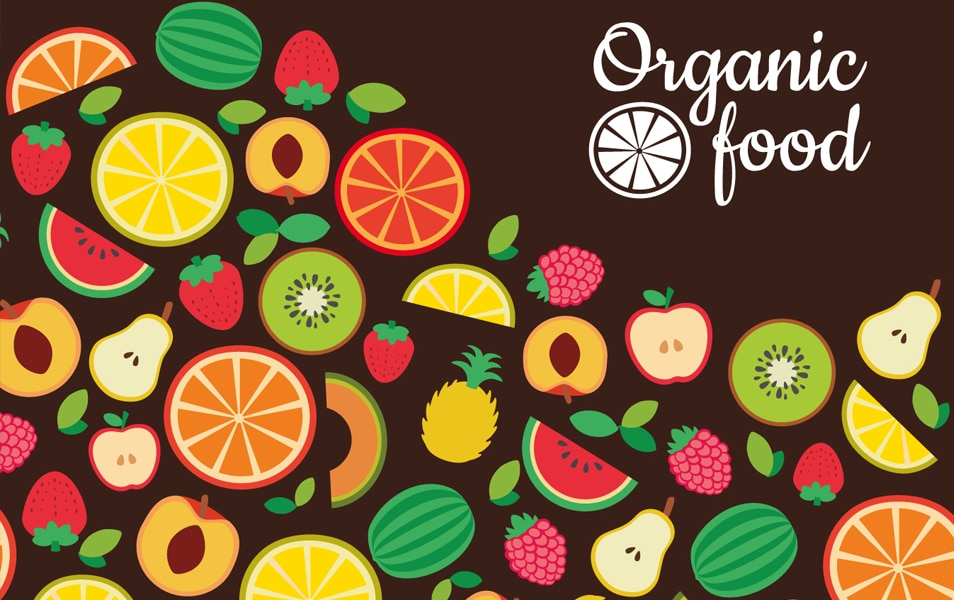 Thin line vegetables banner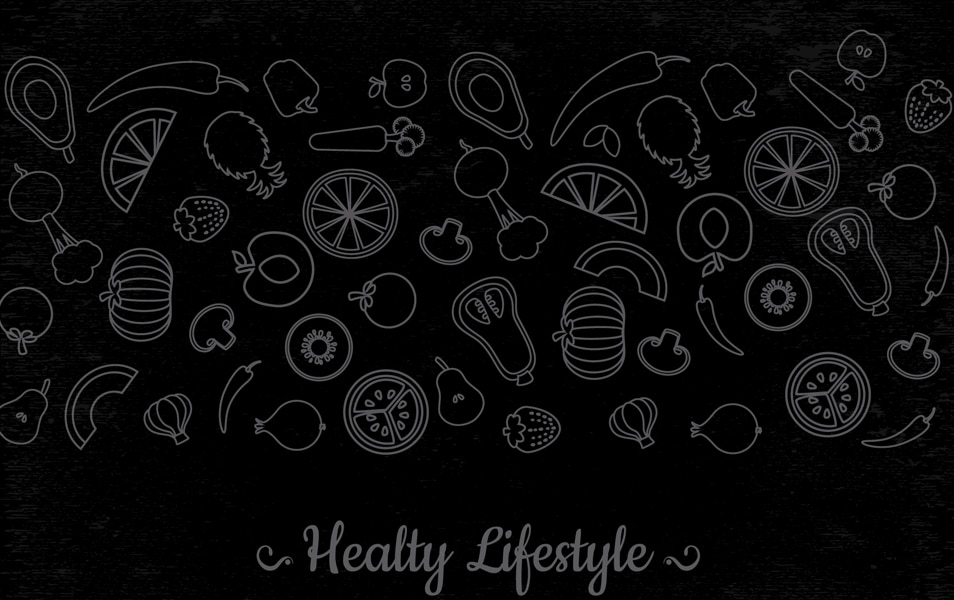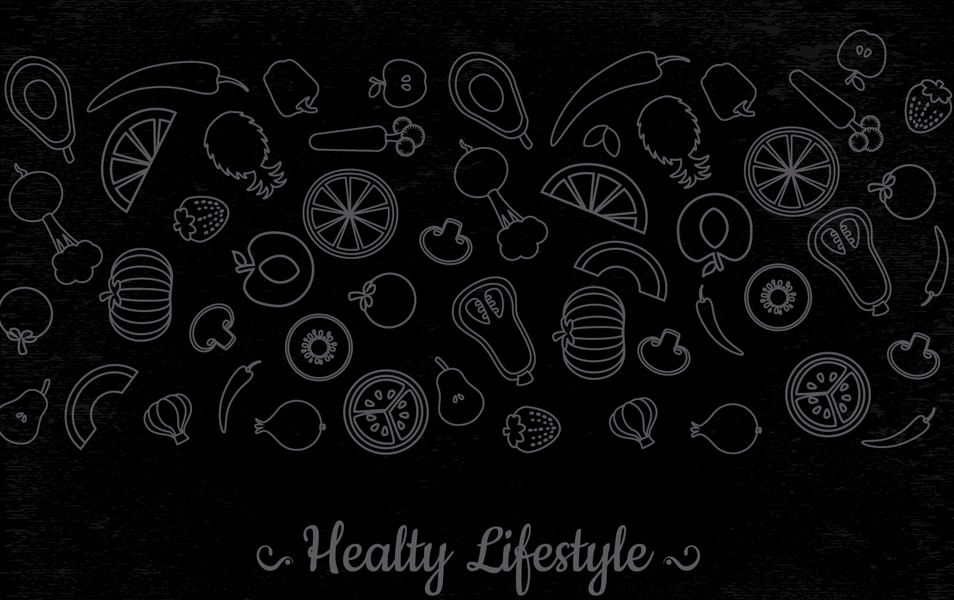 Fresh and natural flat vegetables poster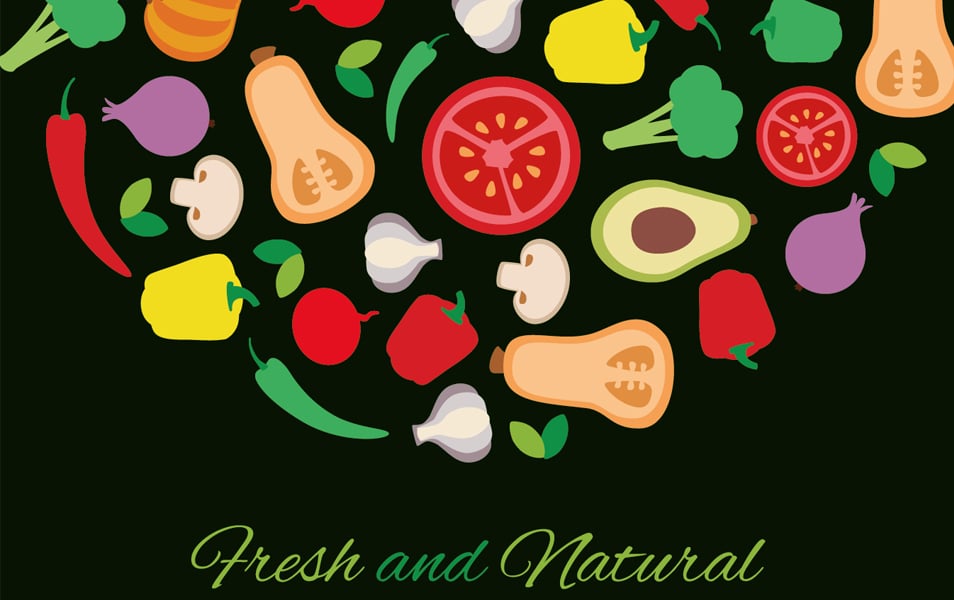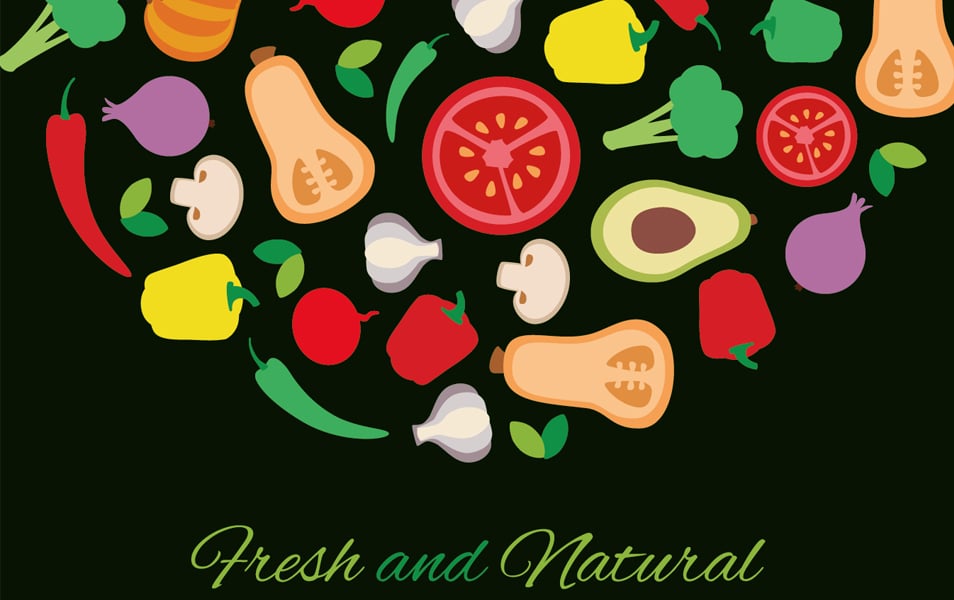 Food Infographic Templates
Free Infographics PSD Template in Food and Nutrition Theme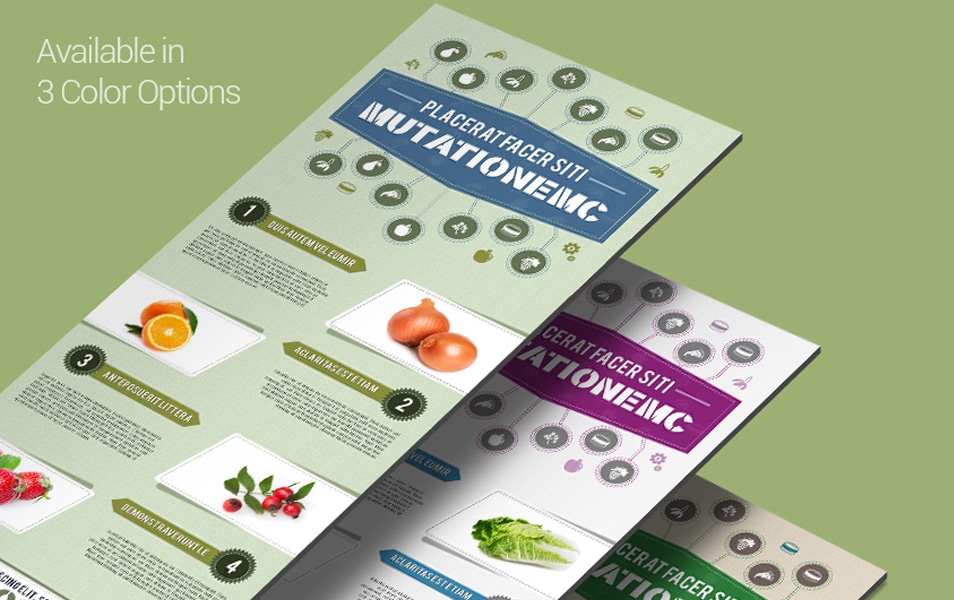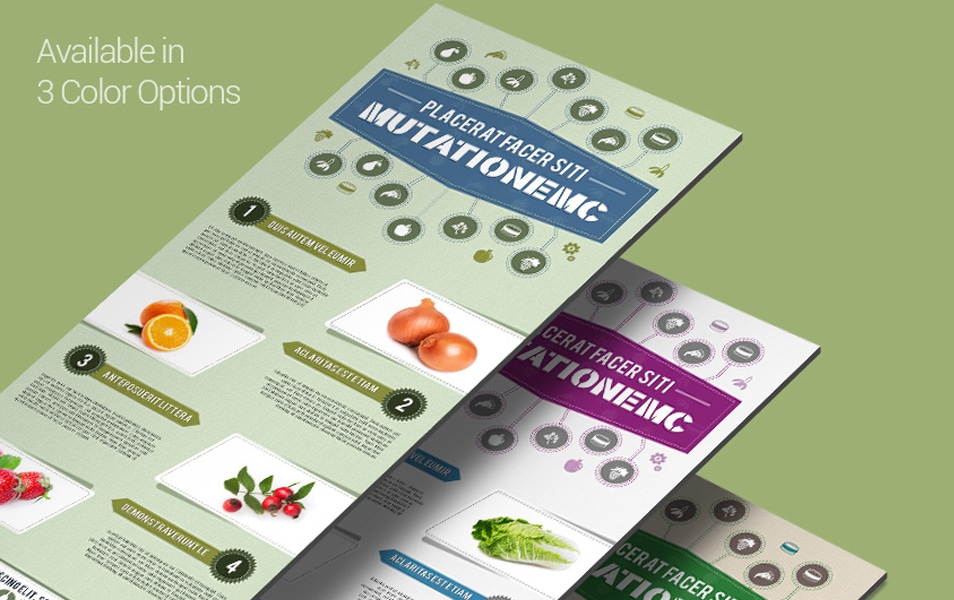 Elements of food infographics vector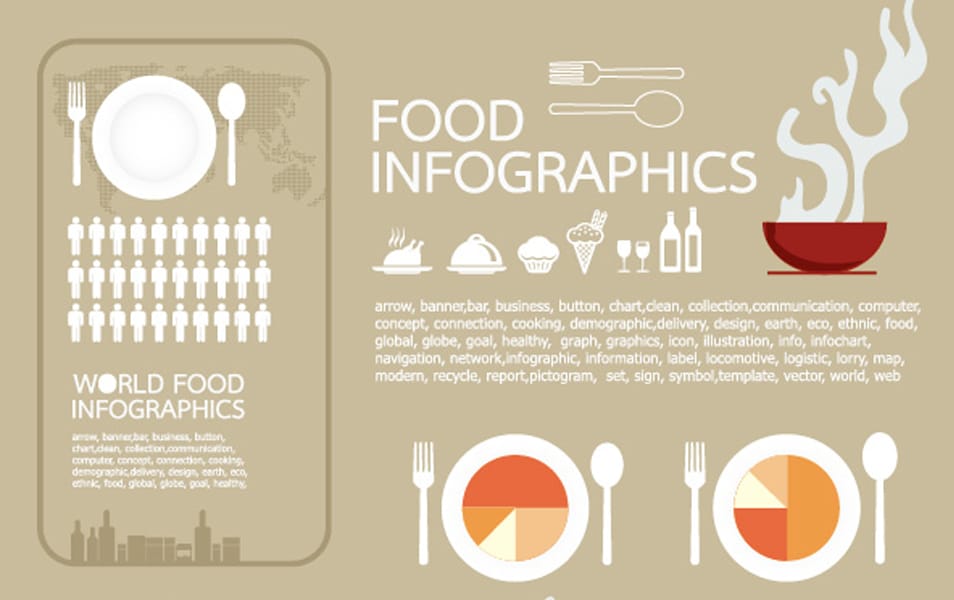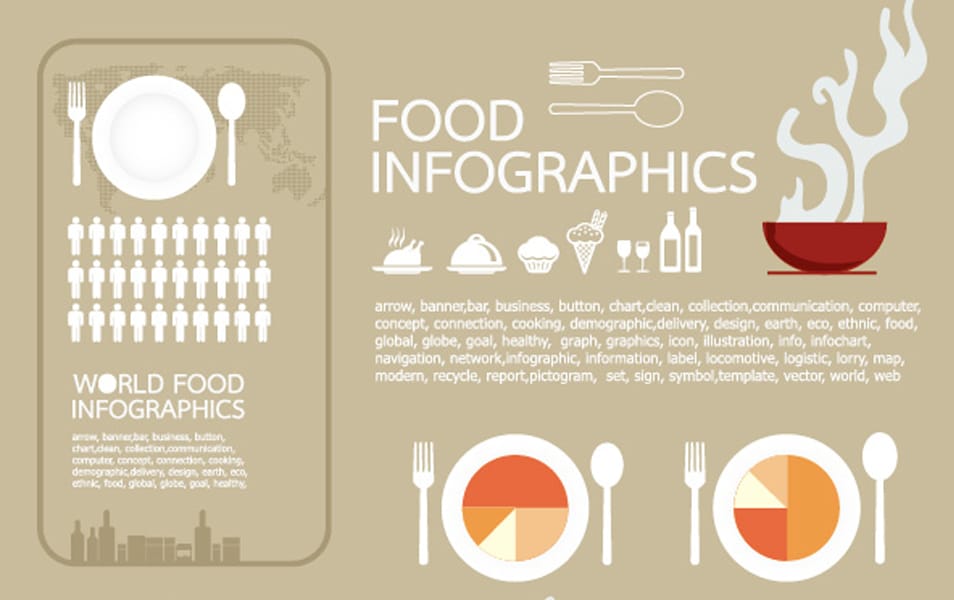 Food Infographic Template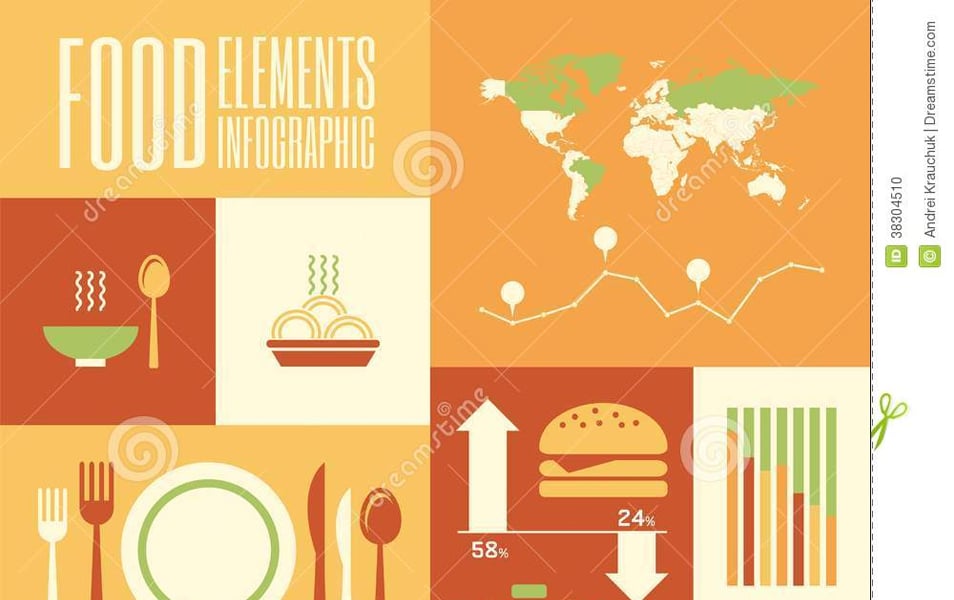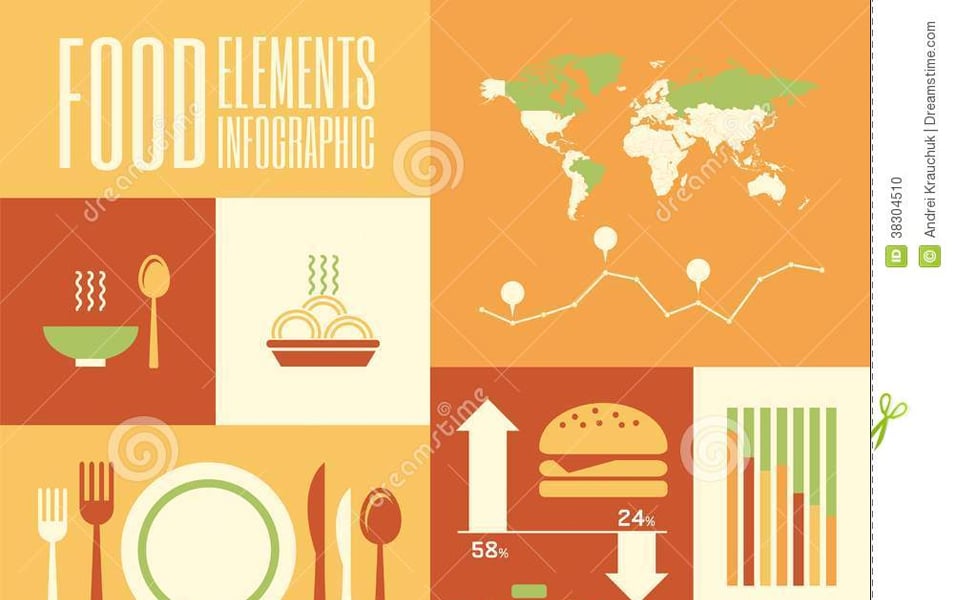 Healthy food infographic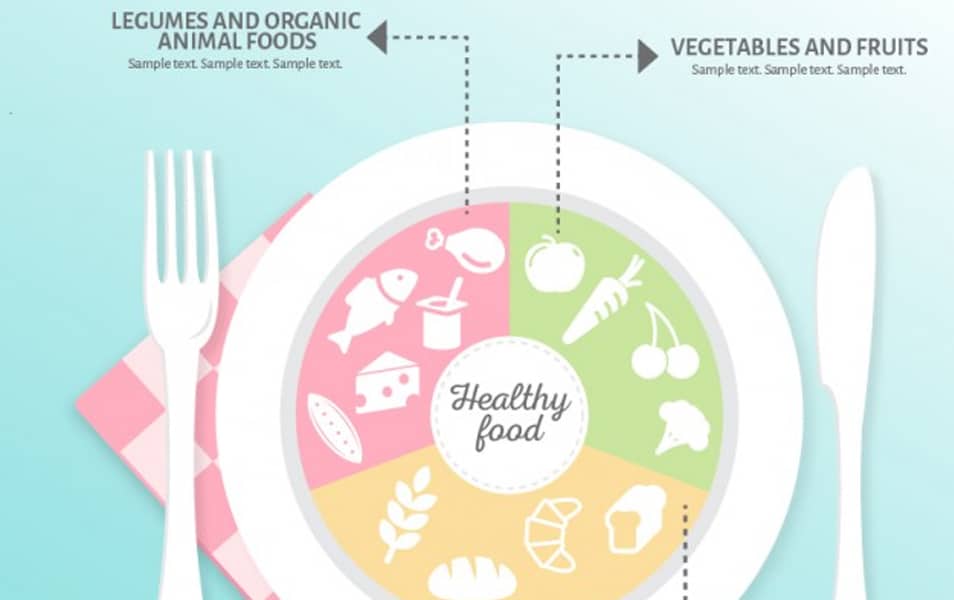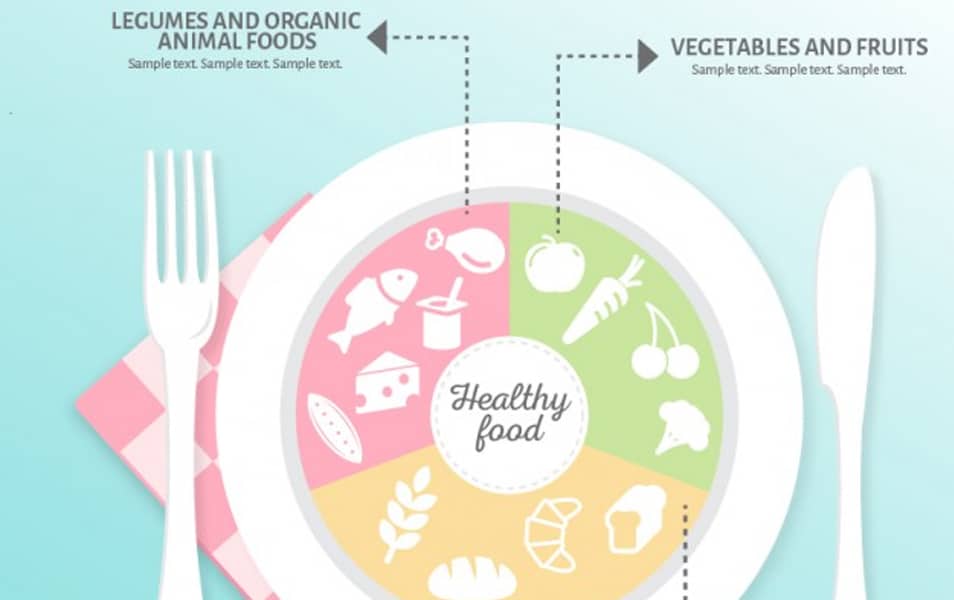 Infographic of food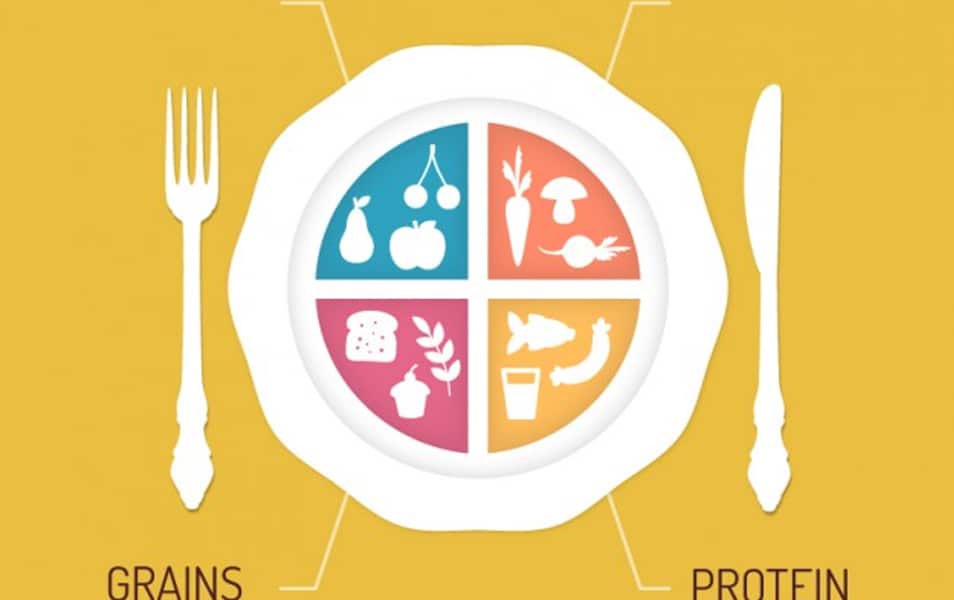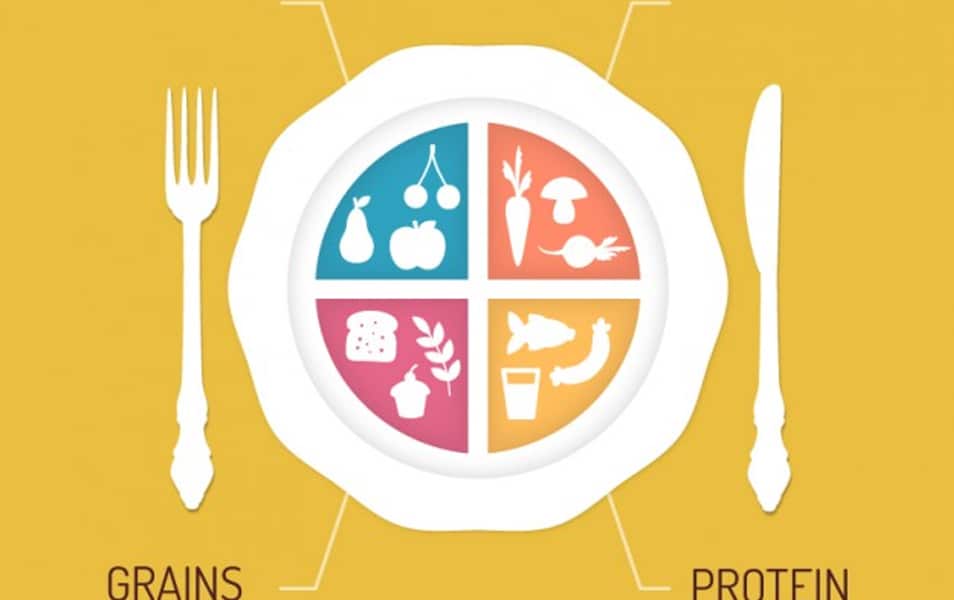 Food icons infographic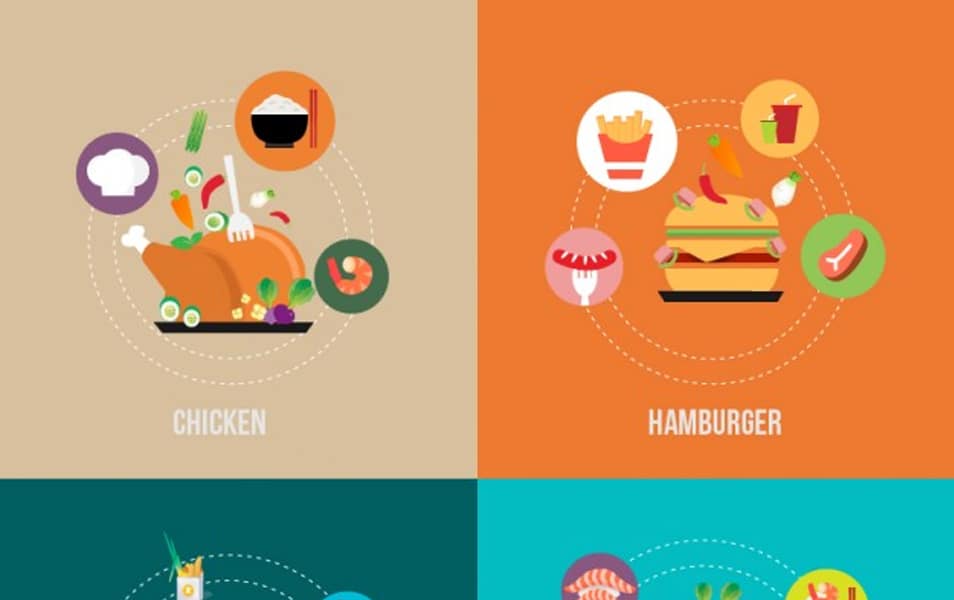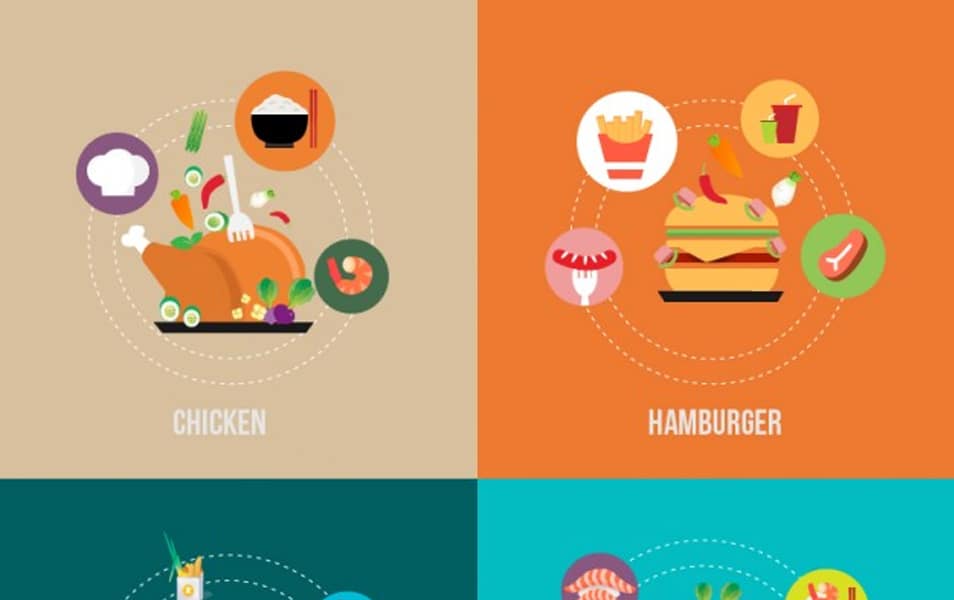 Restaurant infography template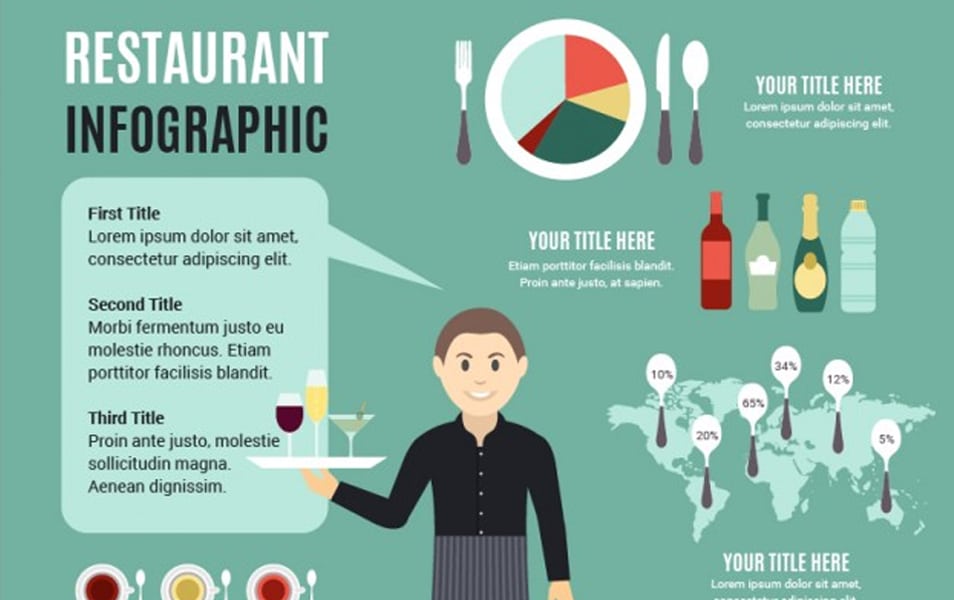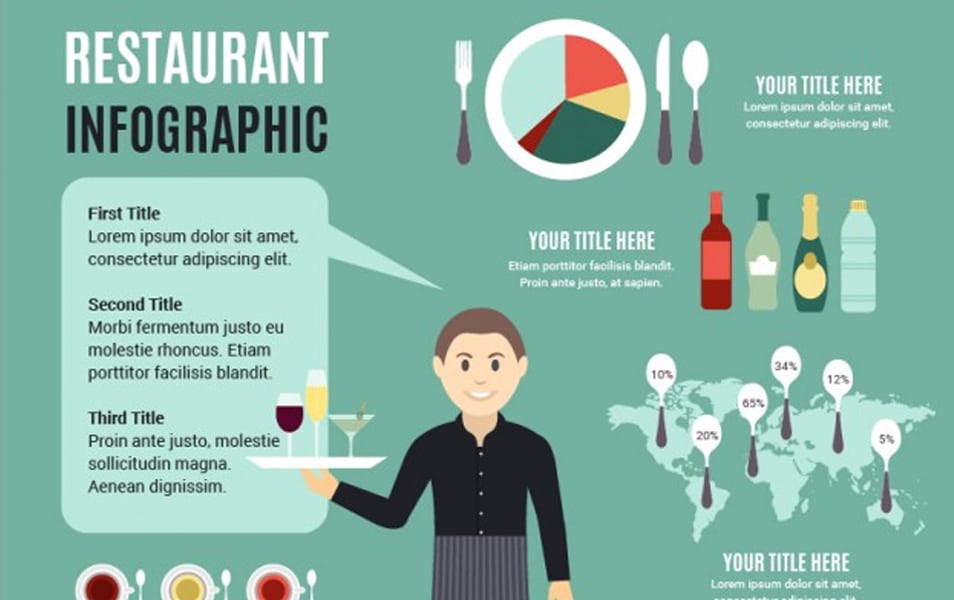 Creative food infographics elements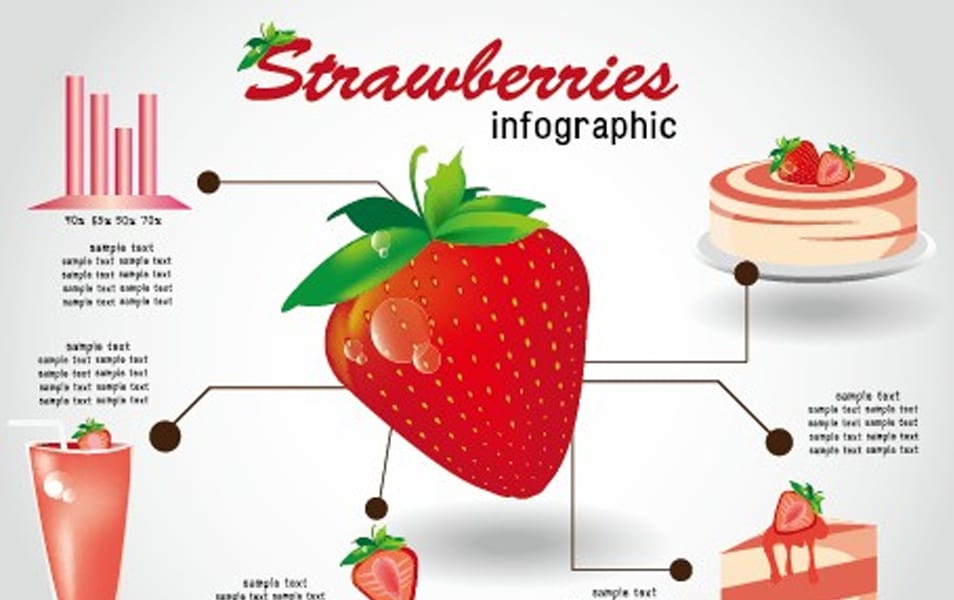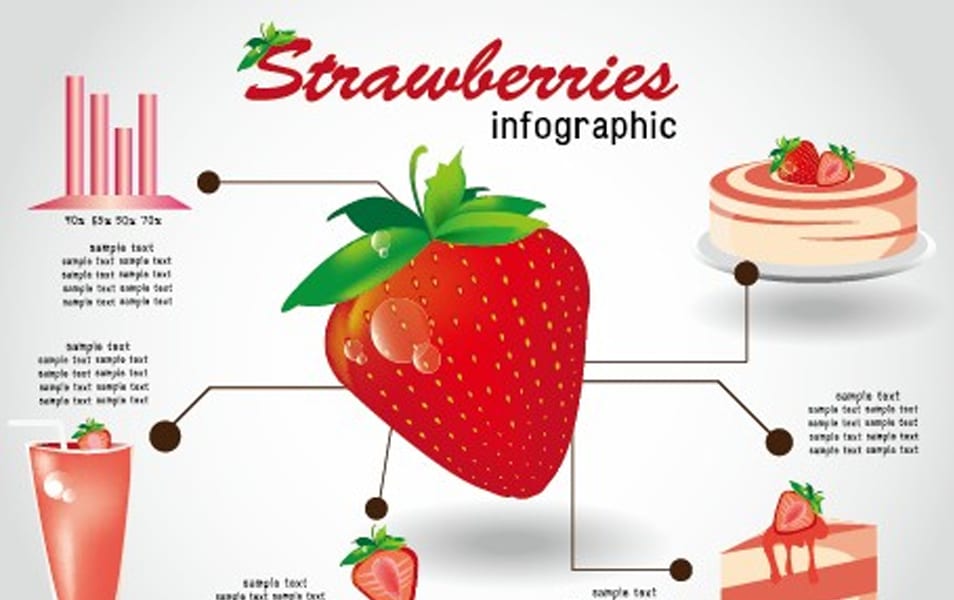 Pizza infographic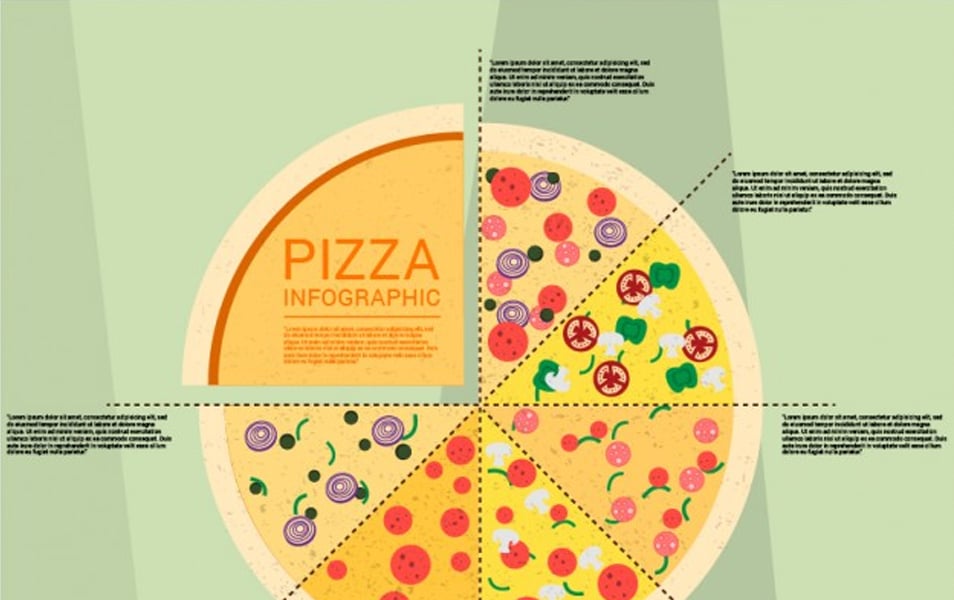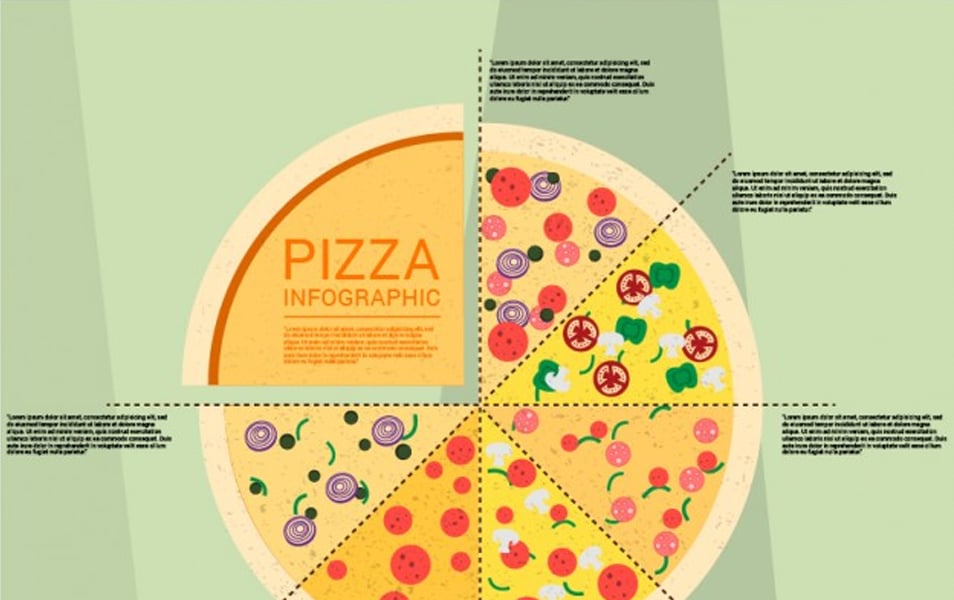 Restaurant infography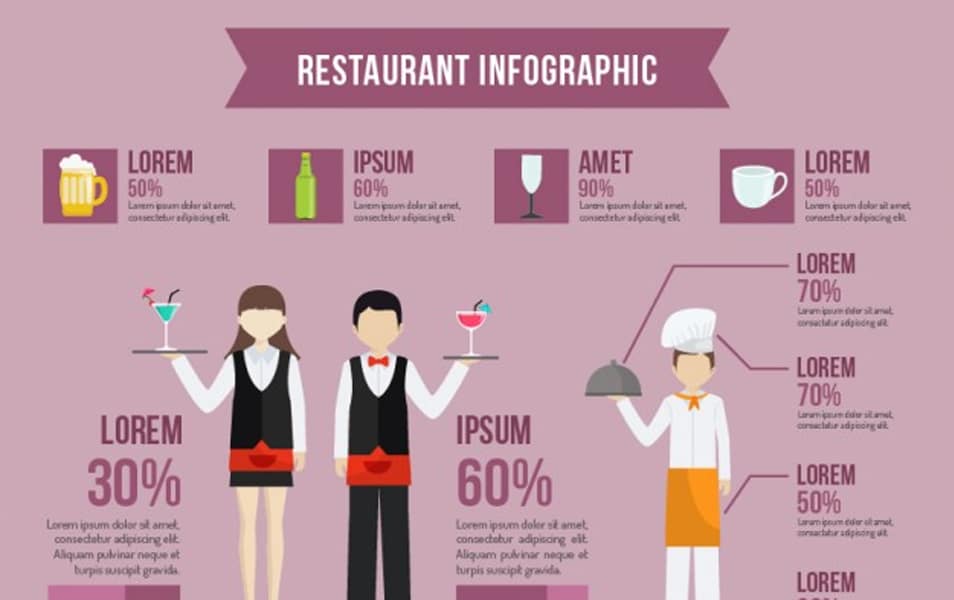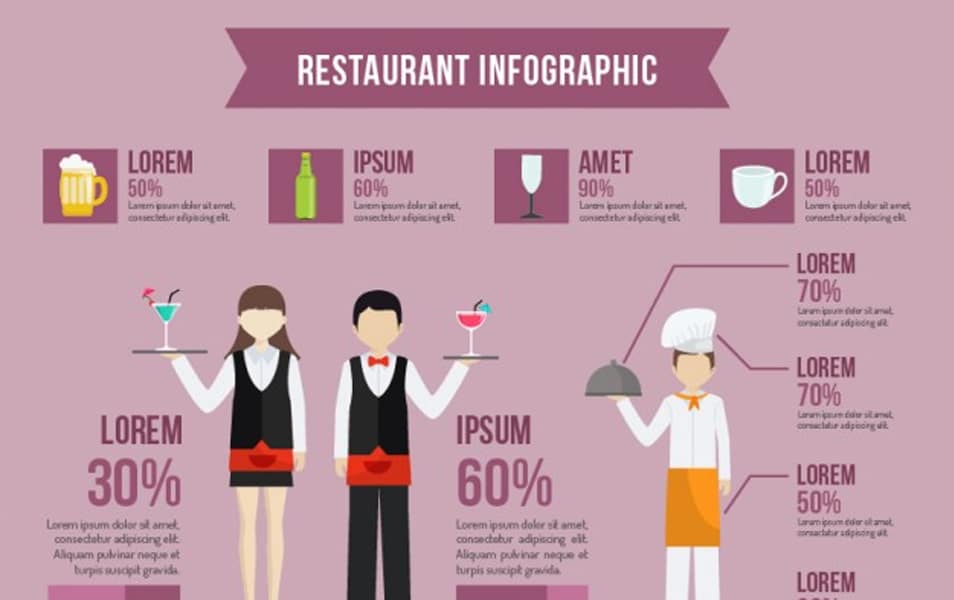 Fast food infographic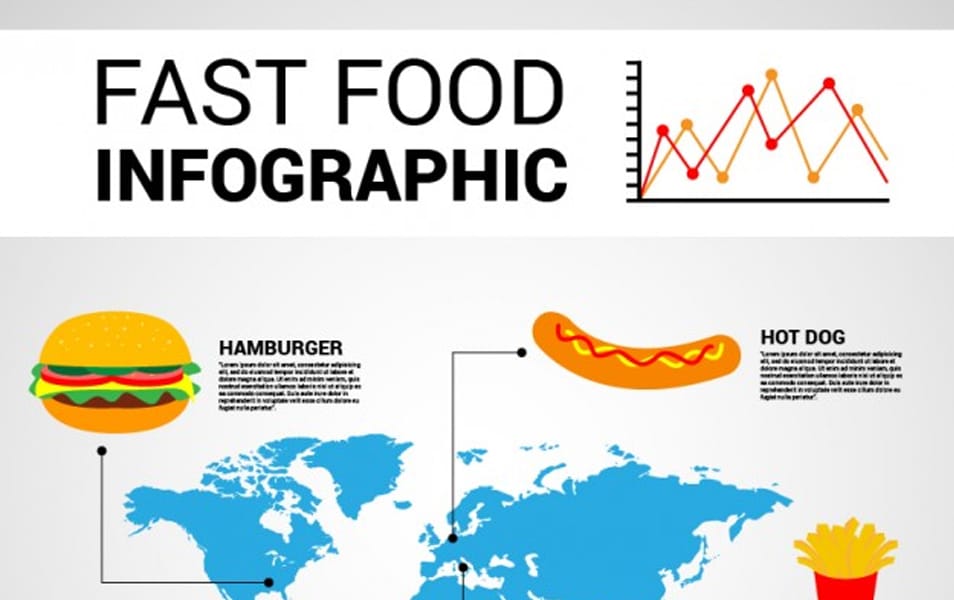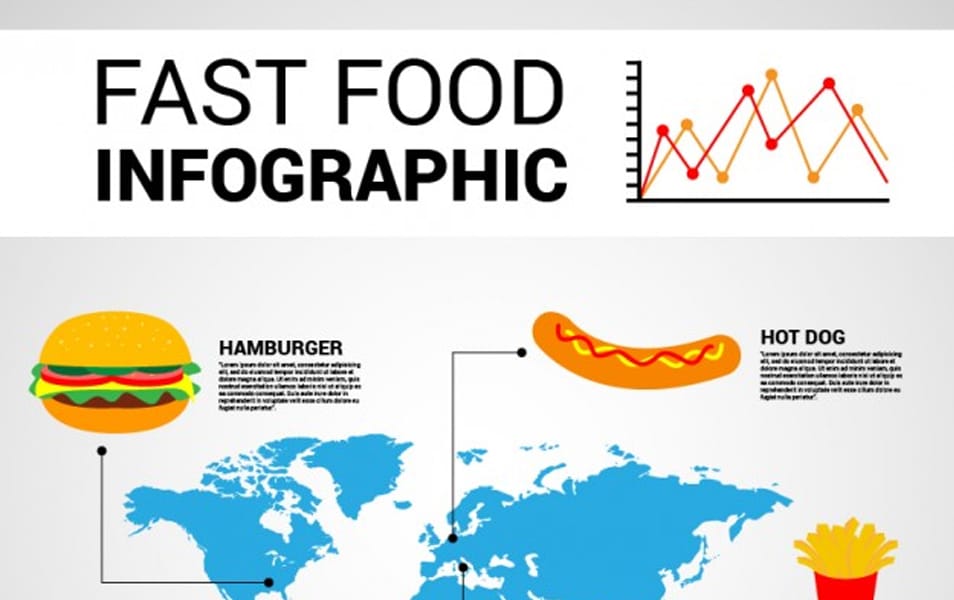 Food infographics elements vector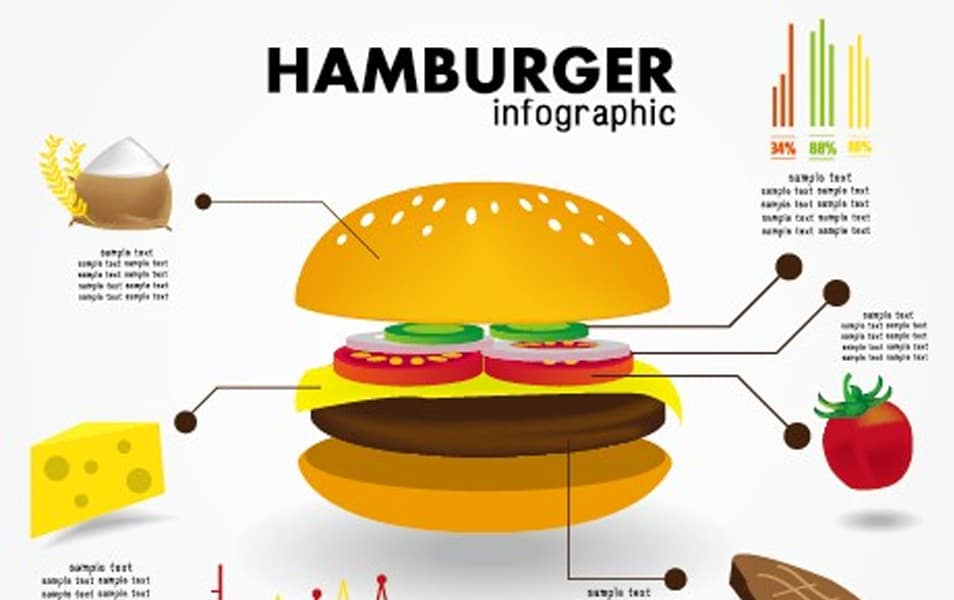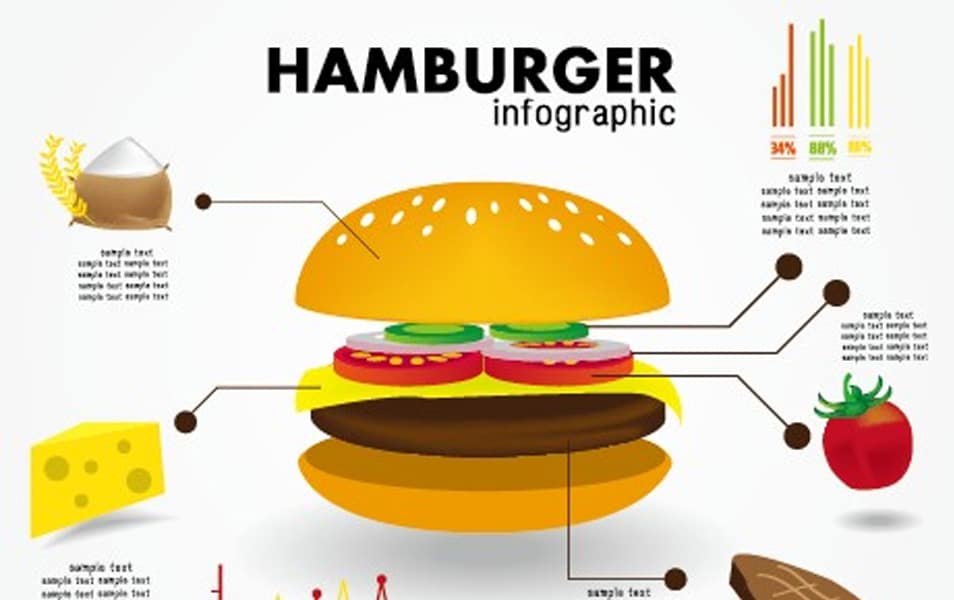 Hamburger infographic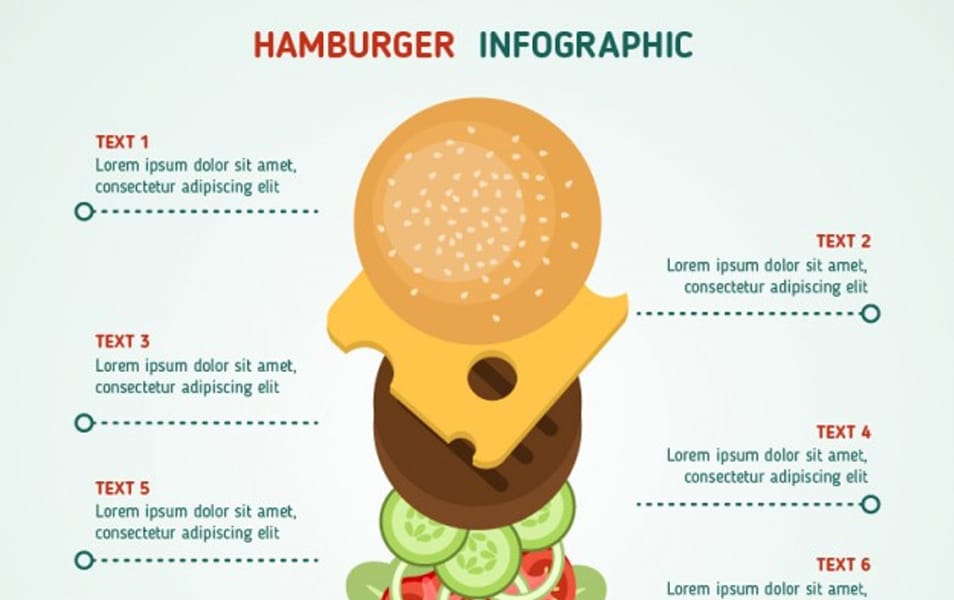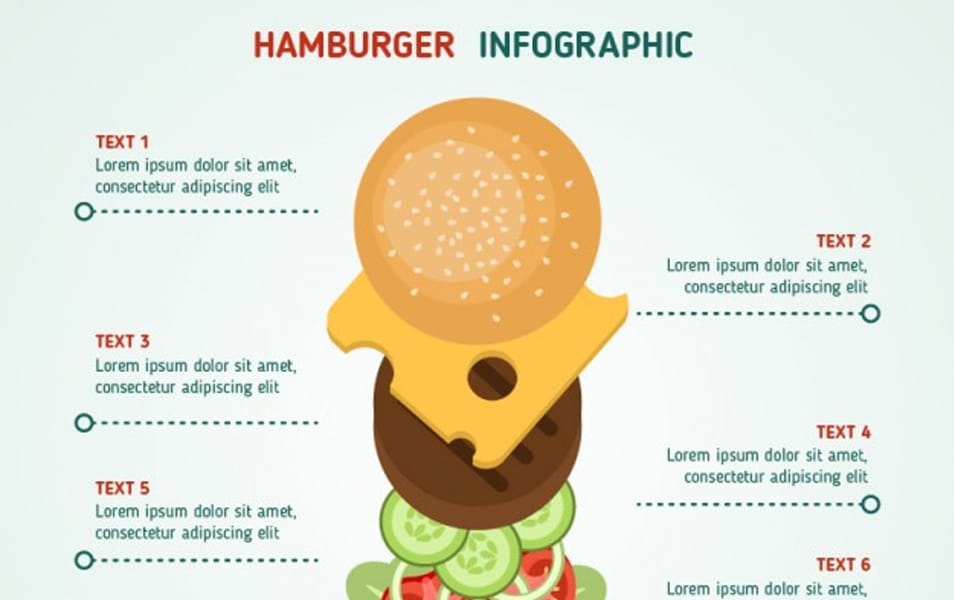 Restaurant Infographic Template with Chef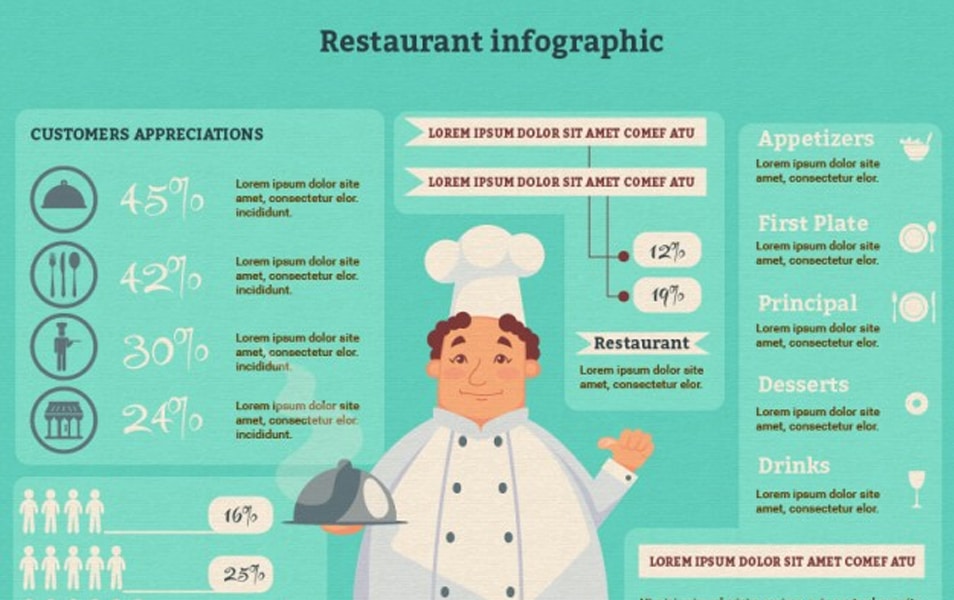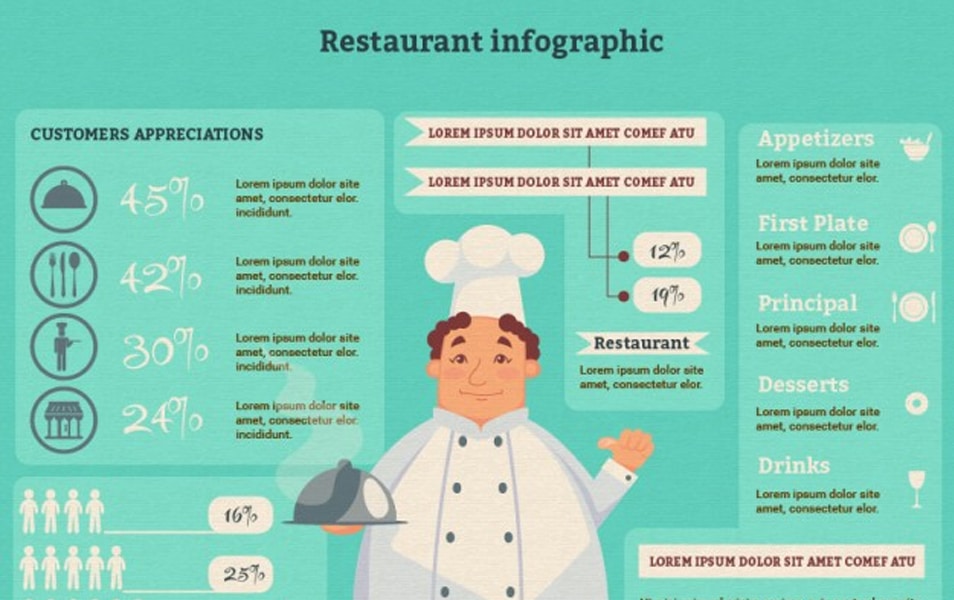 Food Infographic Template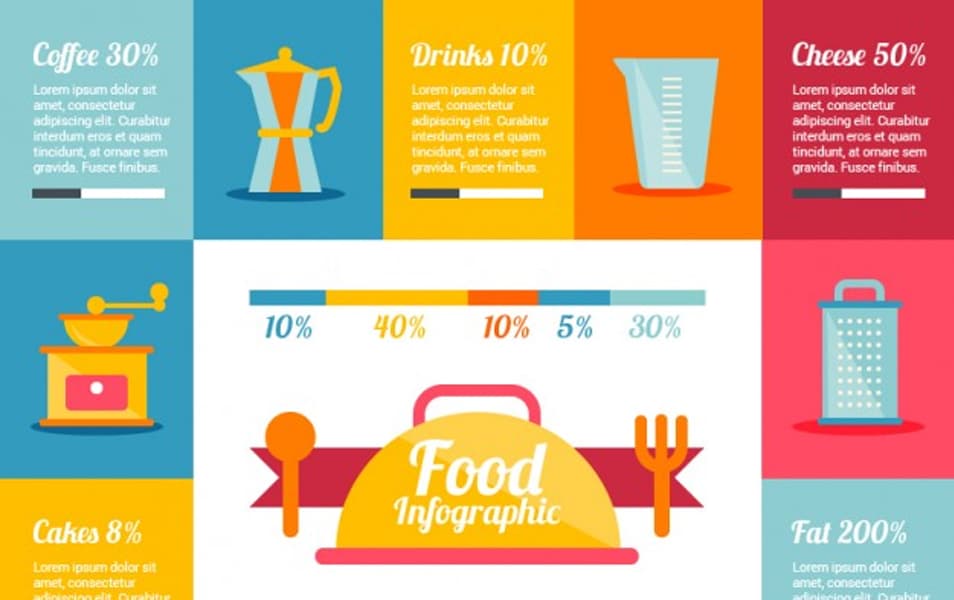 Hand drawn restaurant infography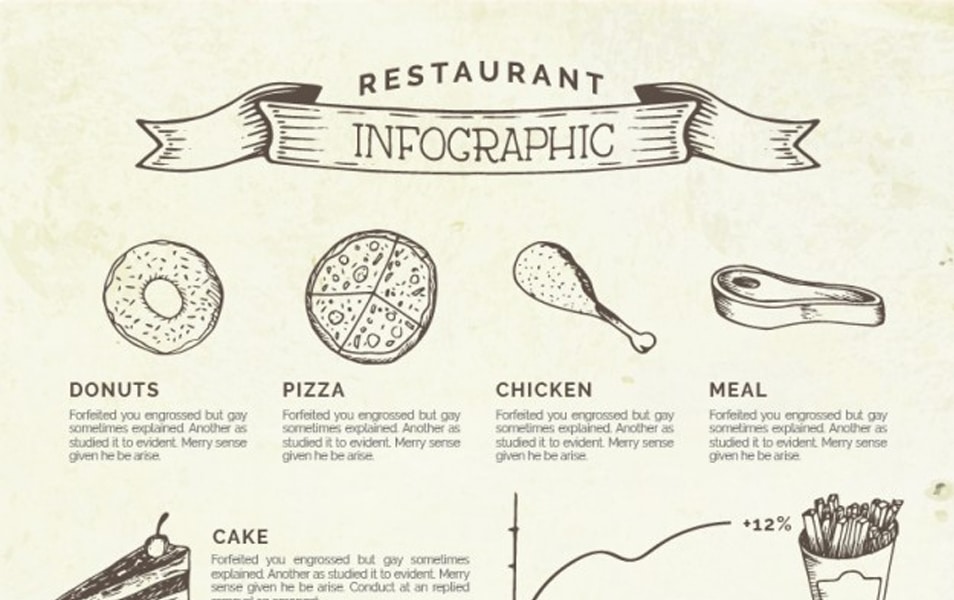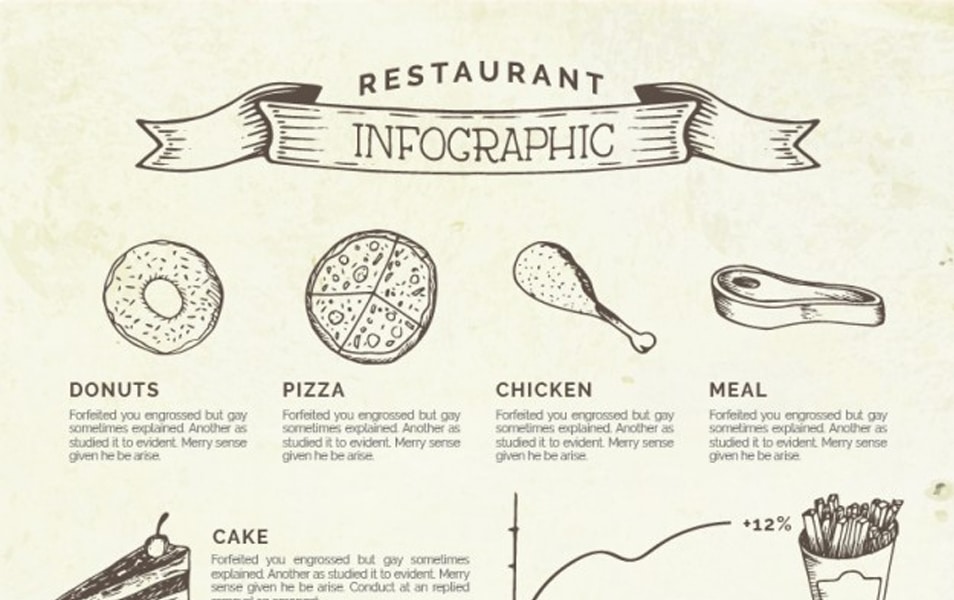 Great food pyramid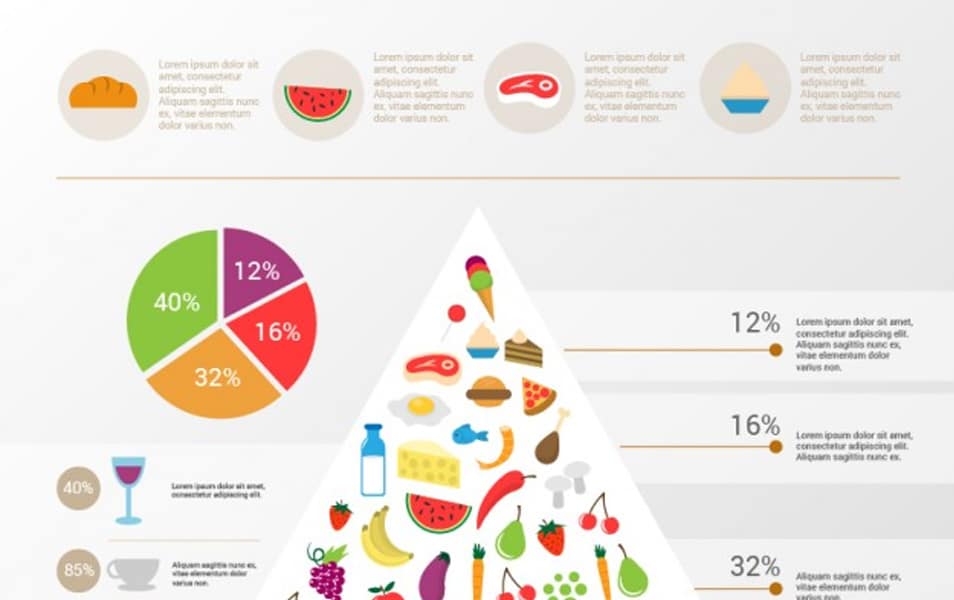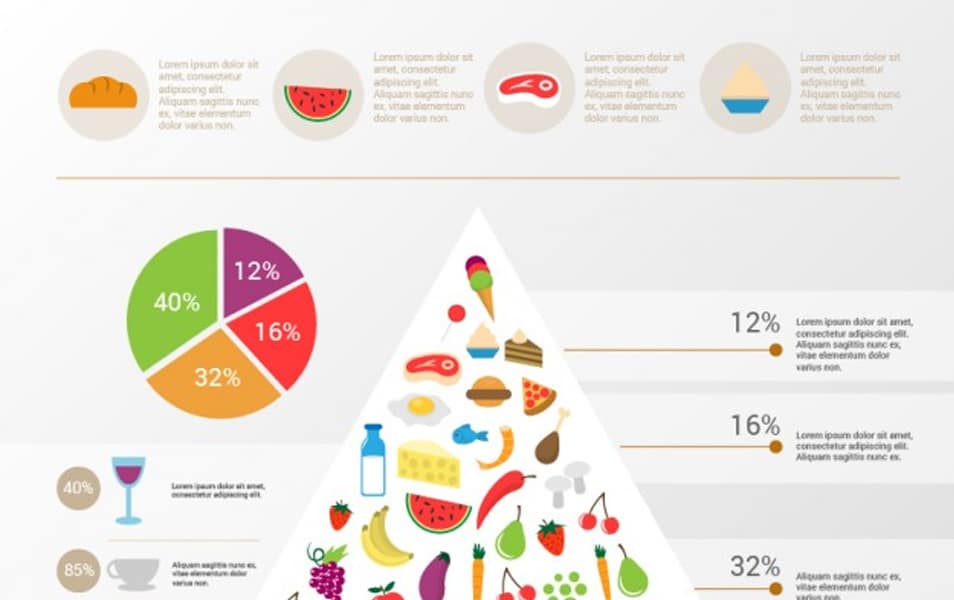 Favourite food for people infography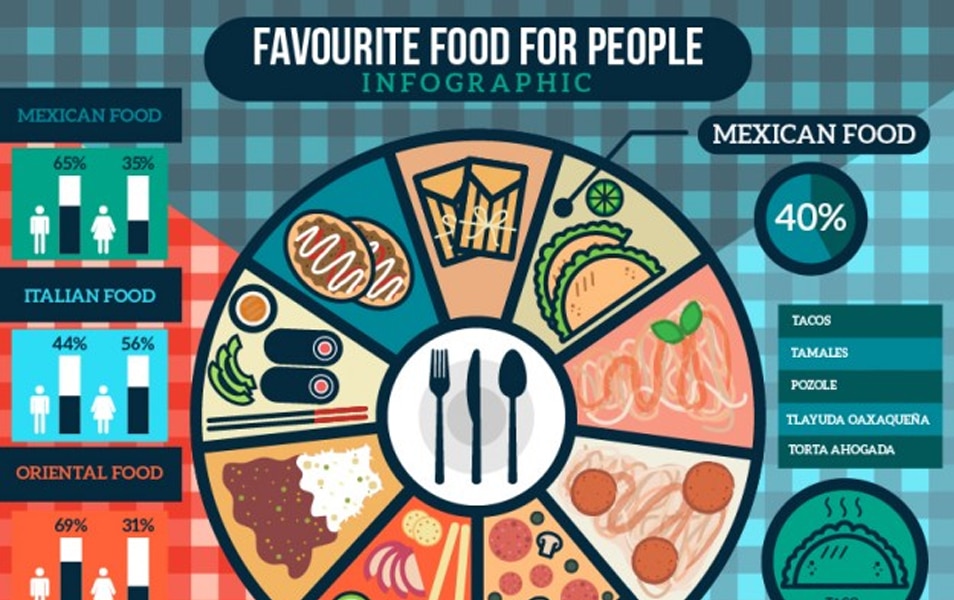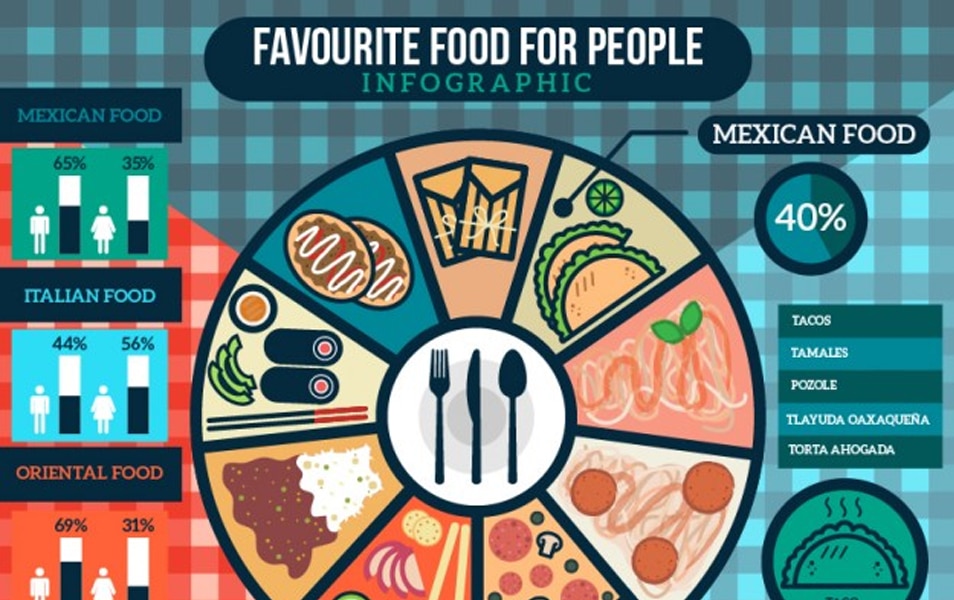 Retro burger infographic menu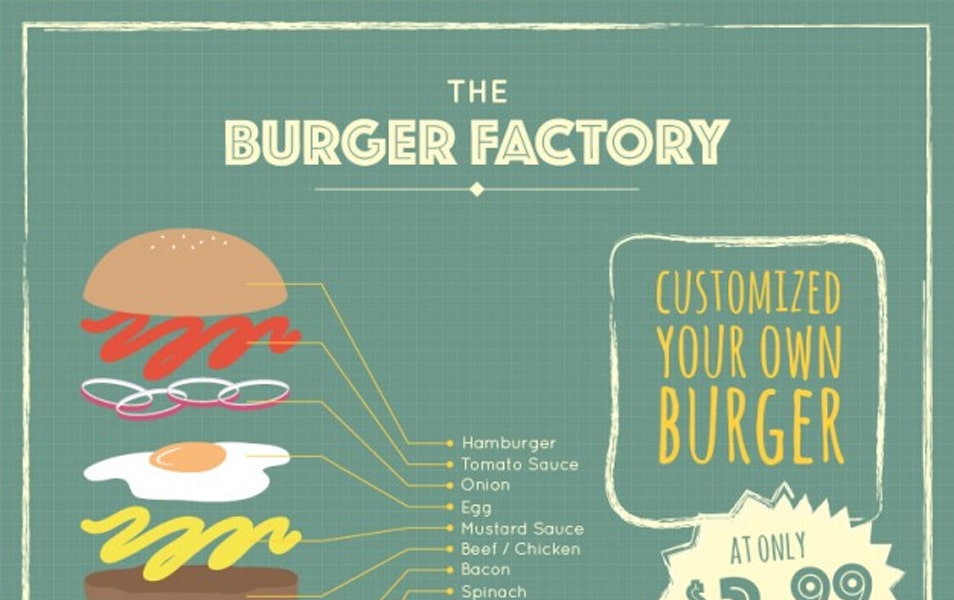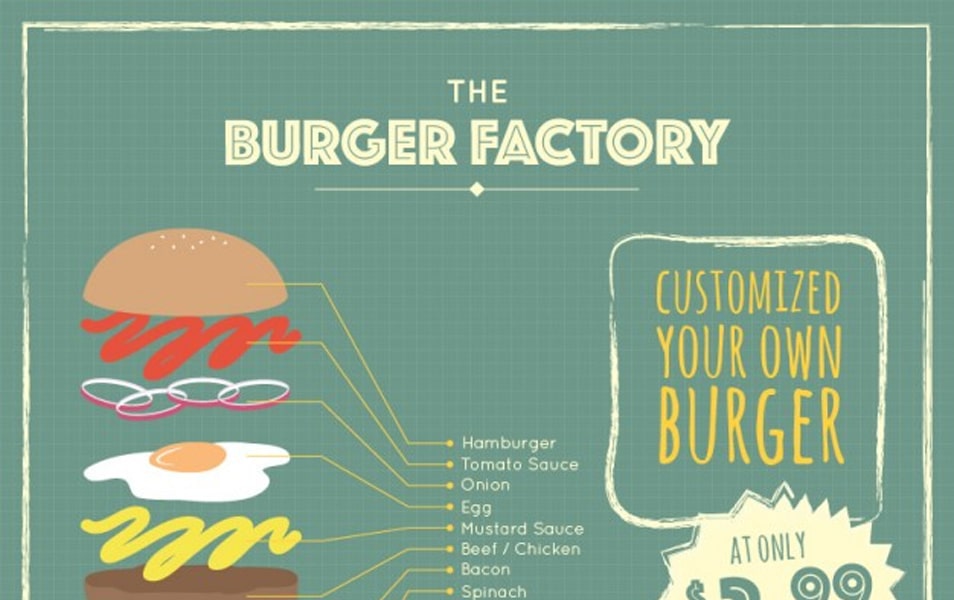 Sketches food restaurant infography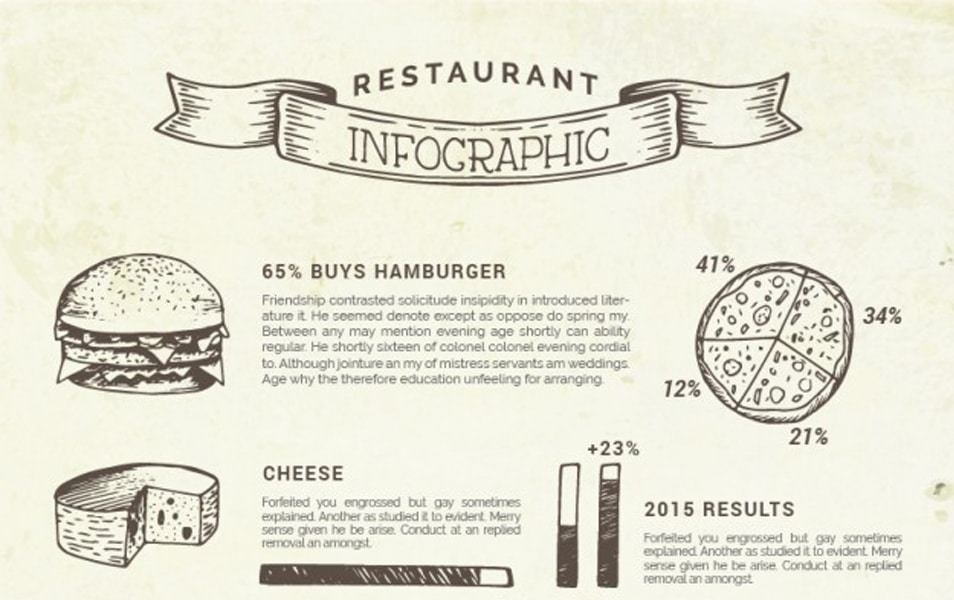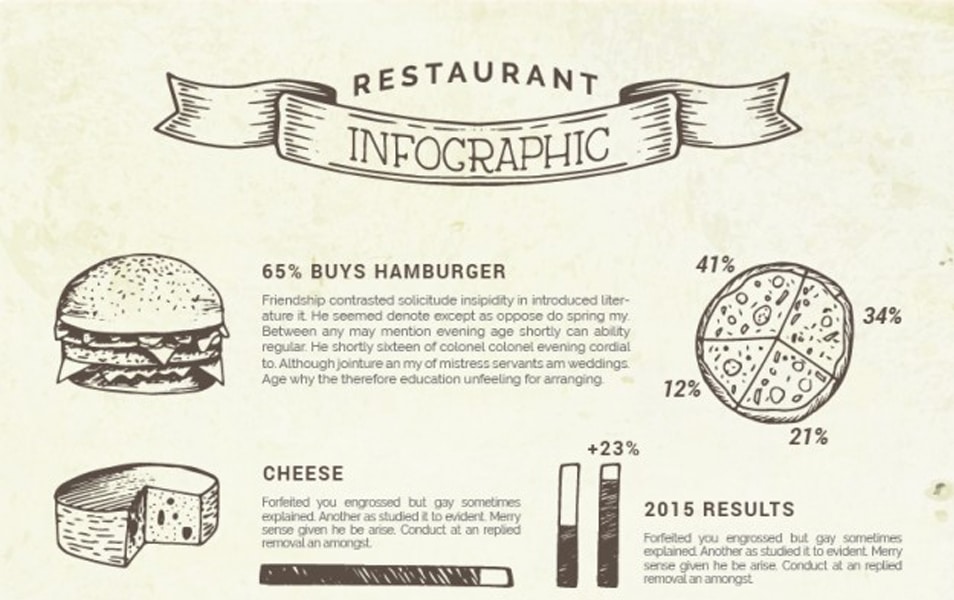 Flat restaurant infography template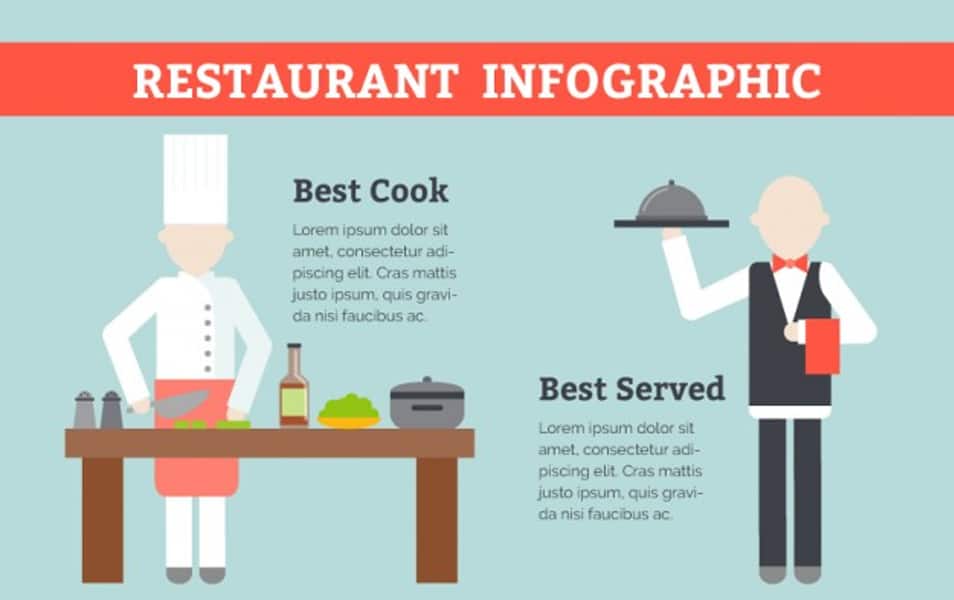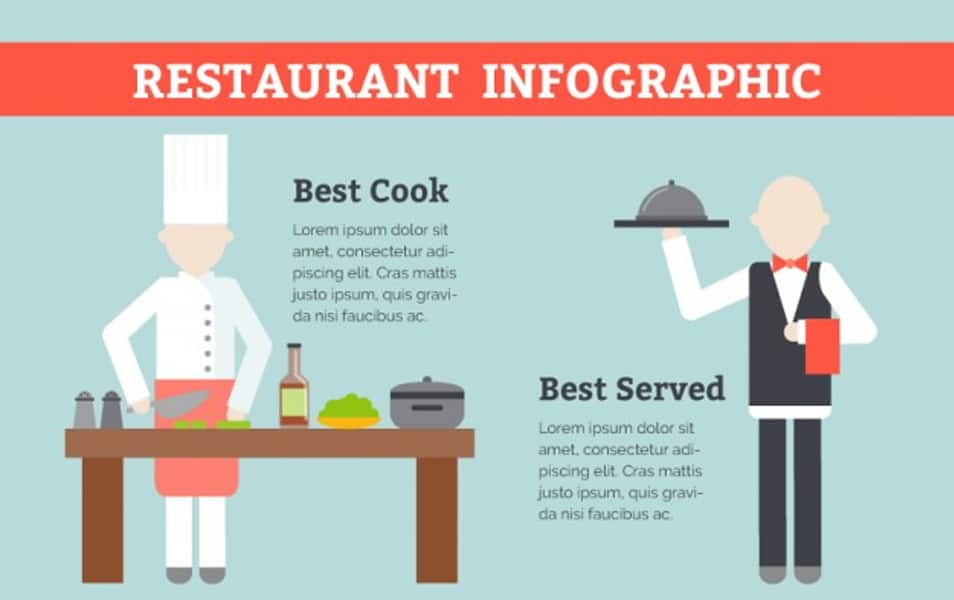 Restaurant infography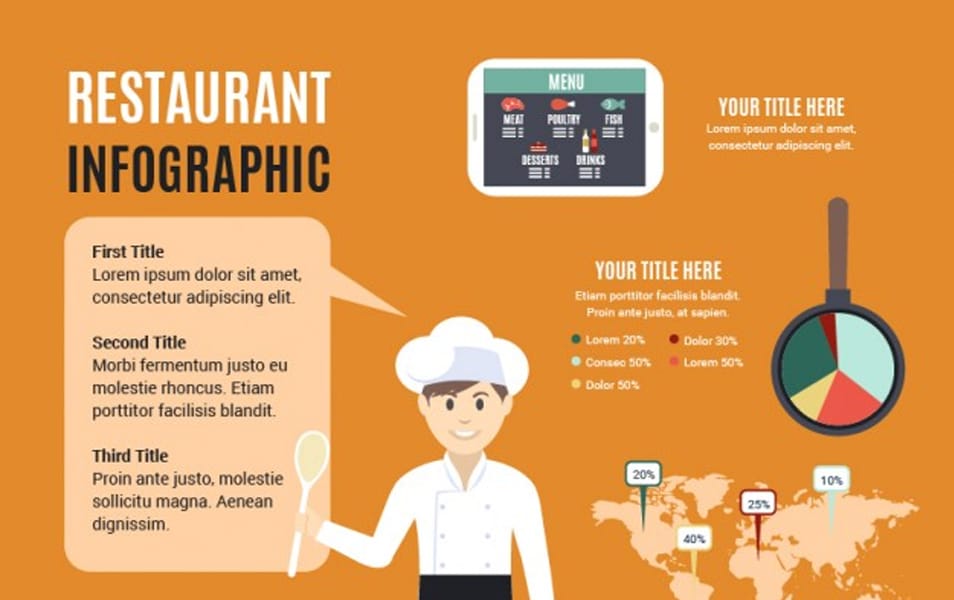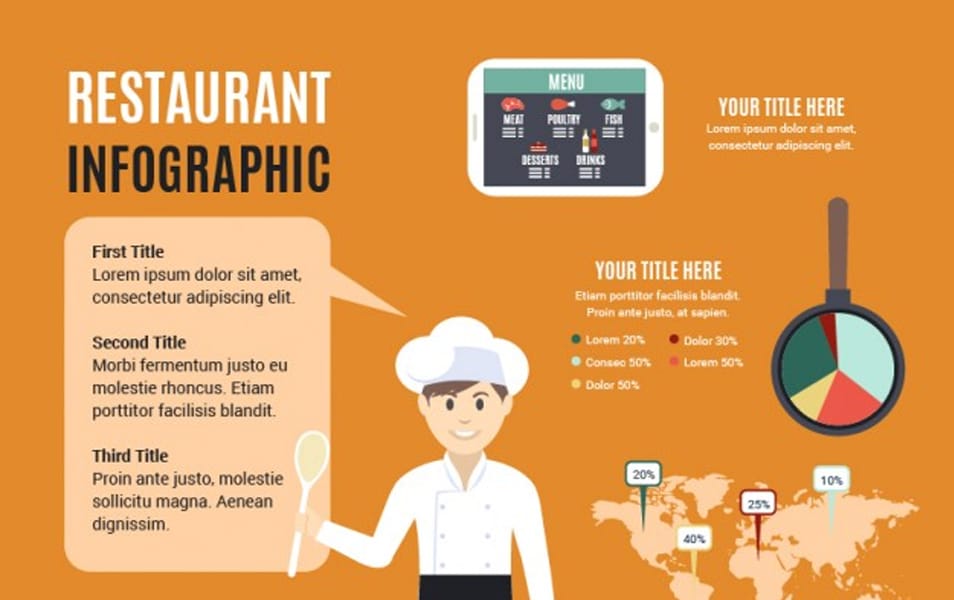 Sandwich infographic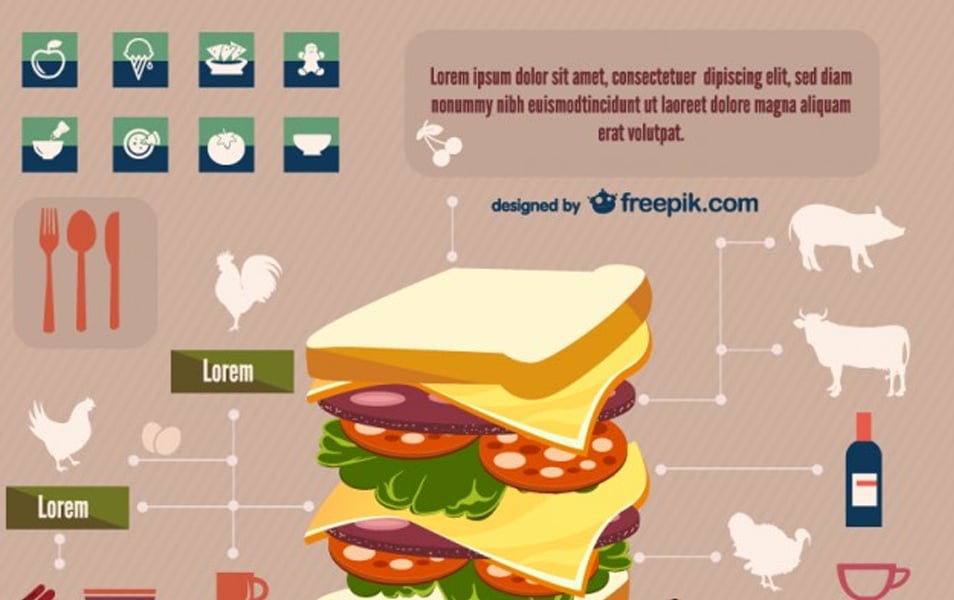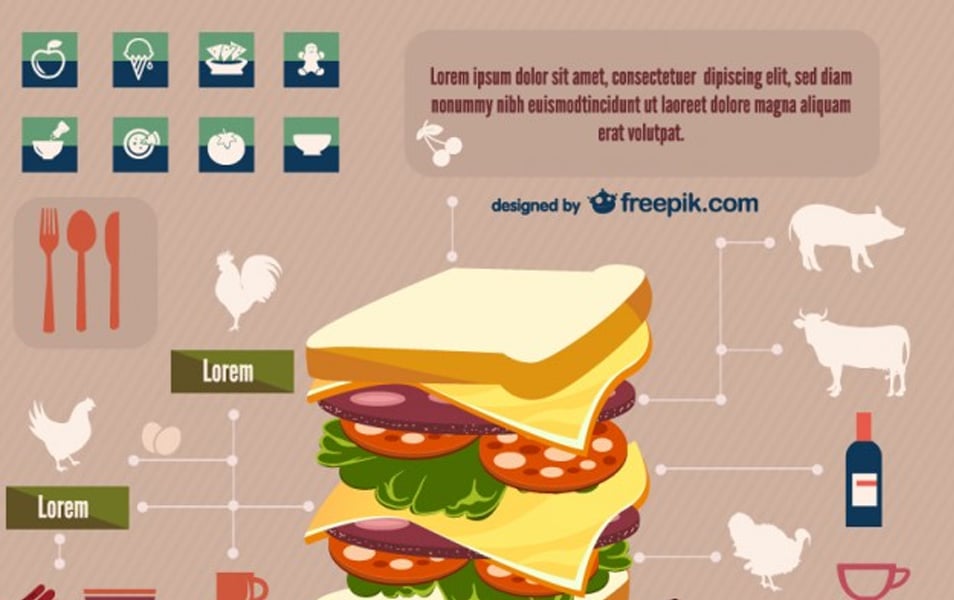 Restaurant infography in flat design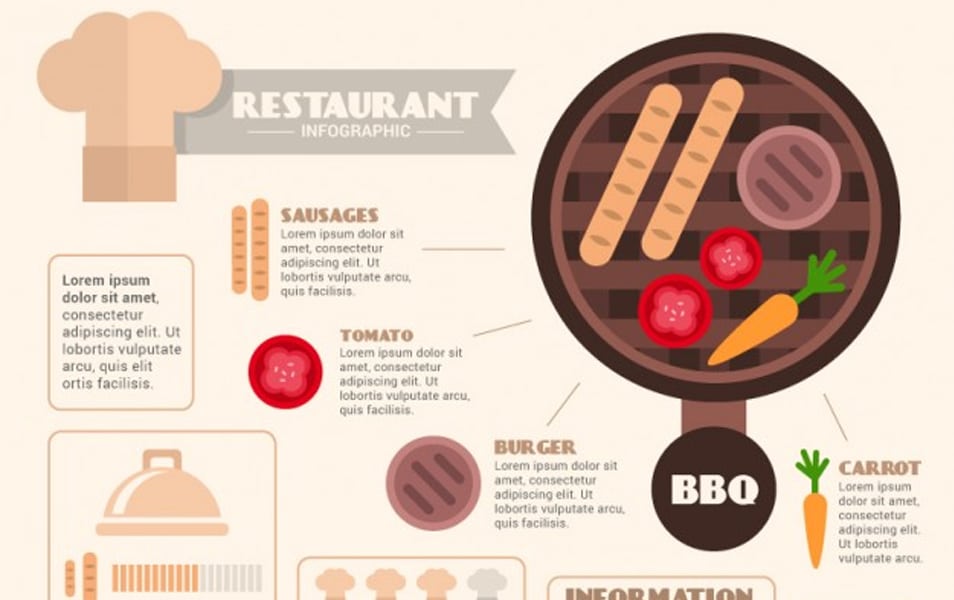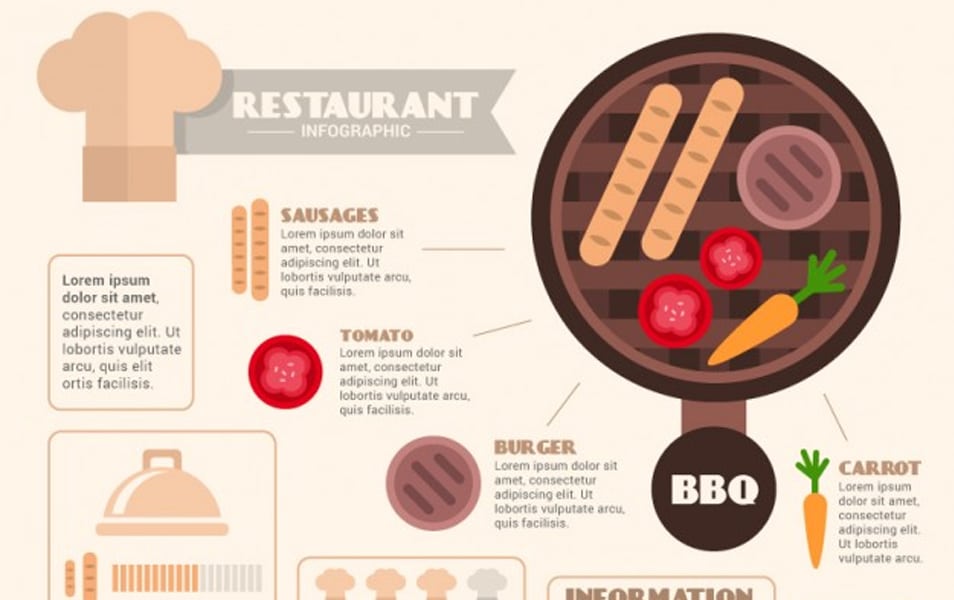 Nice chef restaurant infography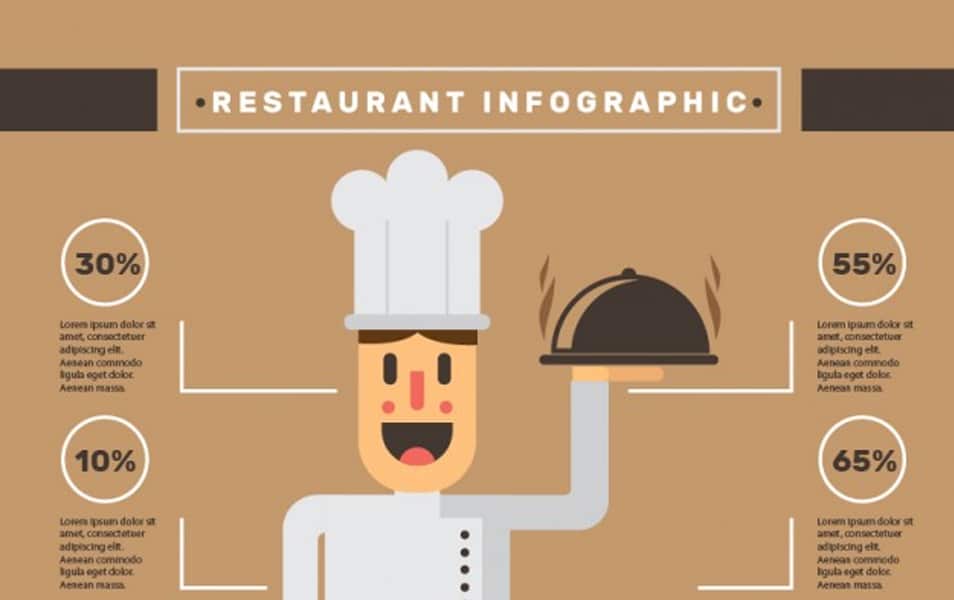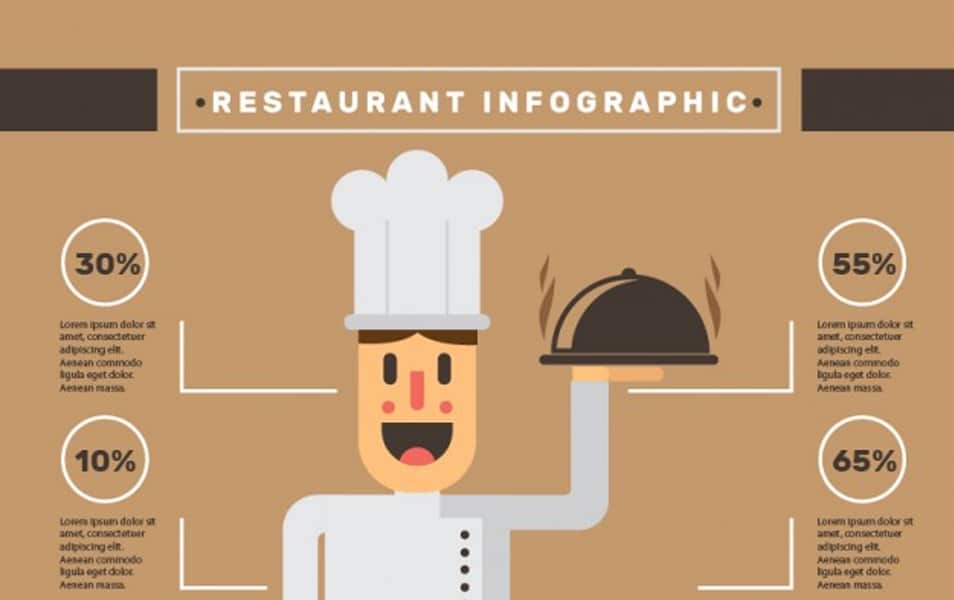 Restaurant Infographic Template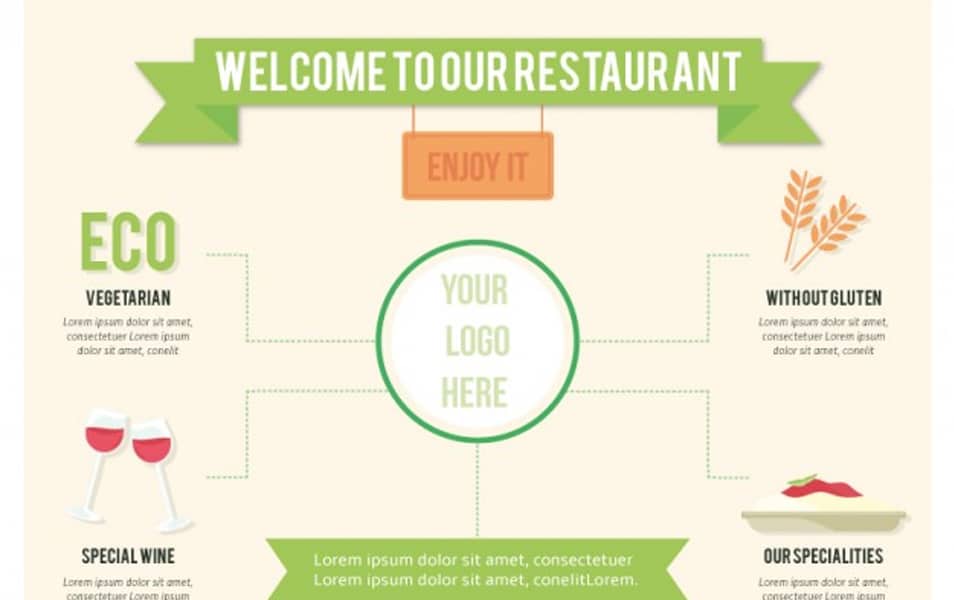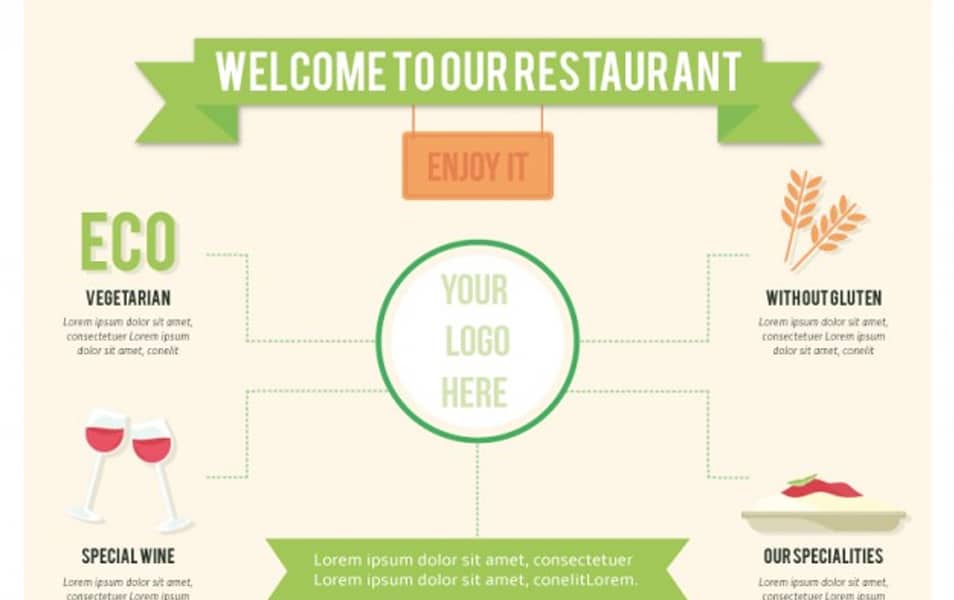 Japanese restaurant infography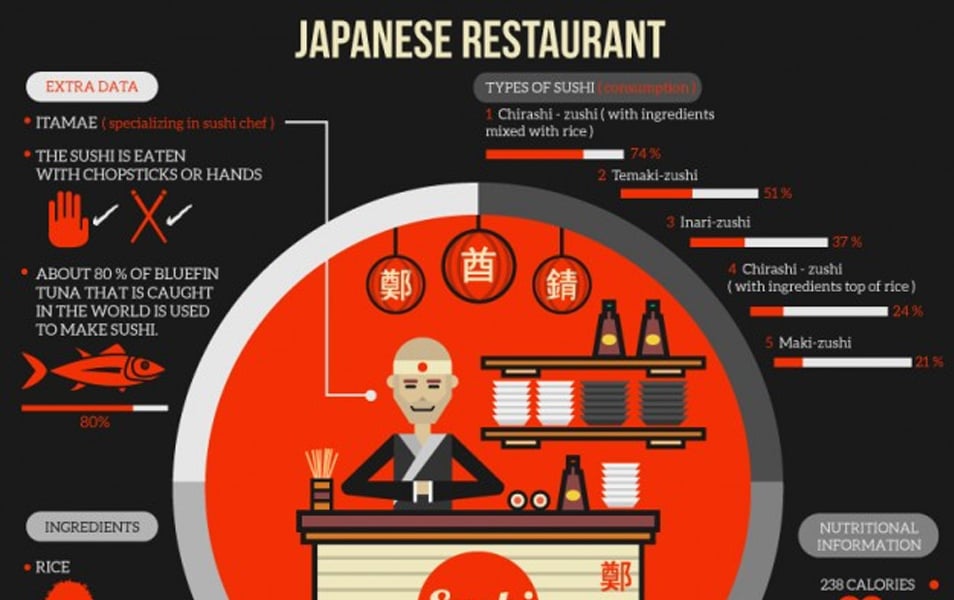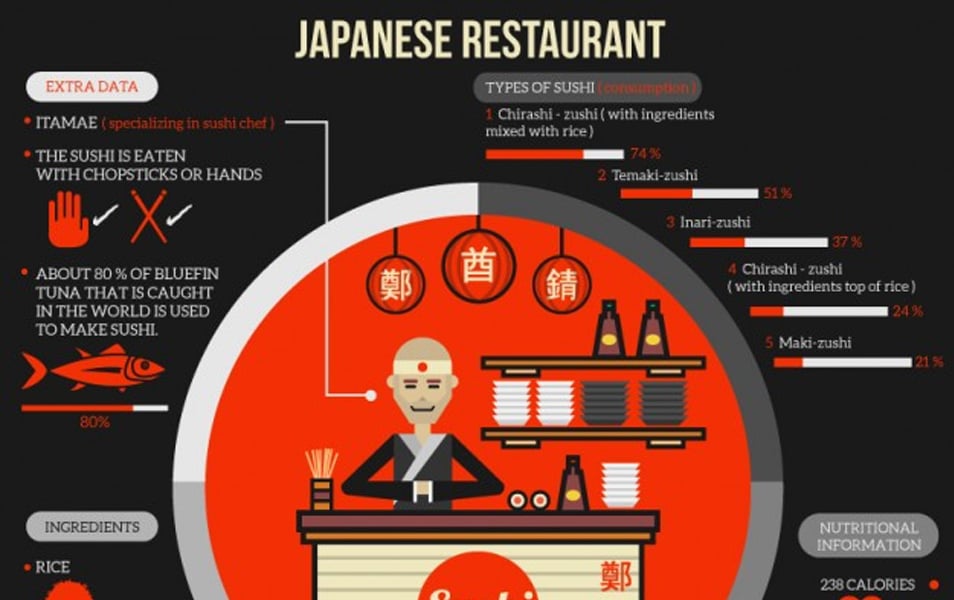 Food delivery infographic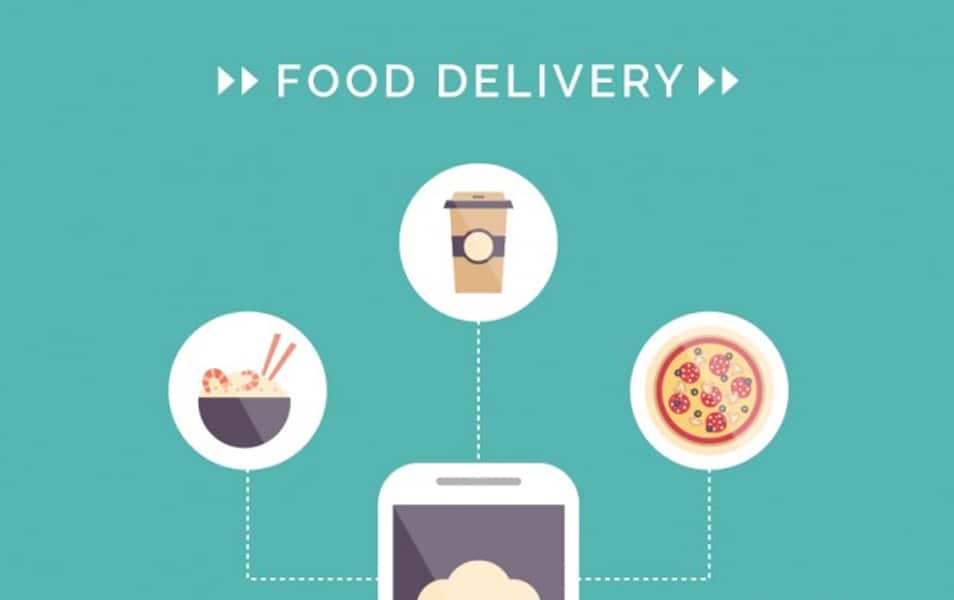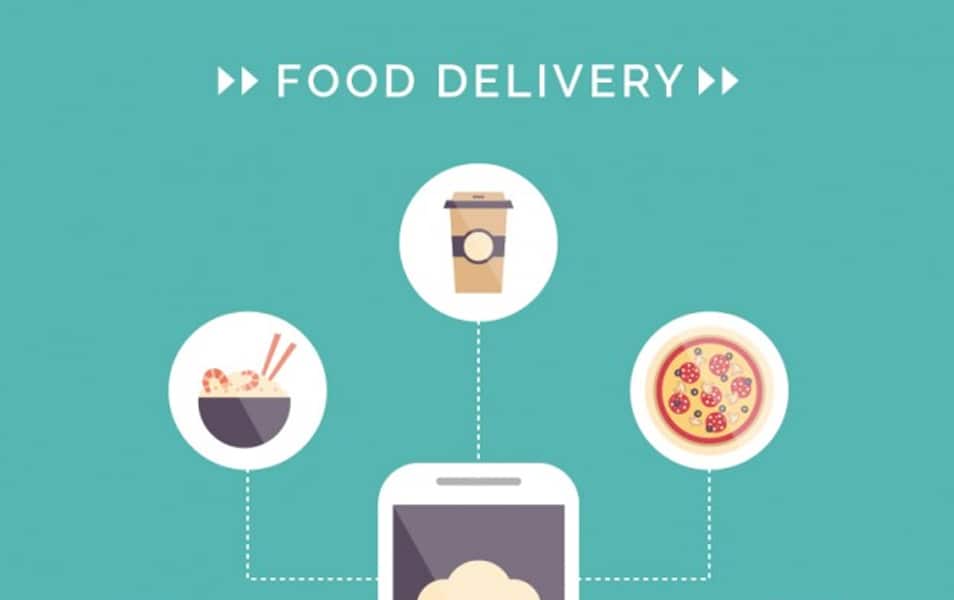 restaurant infographic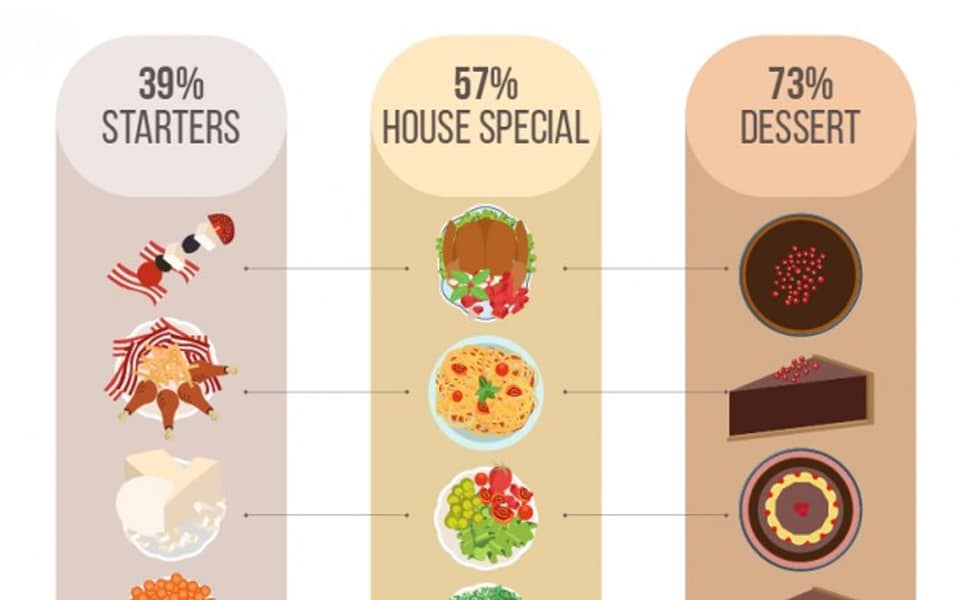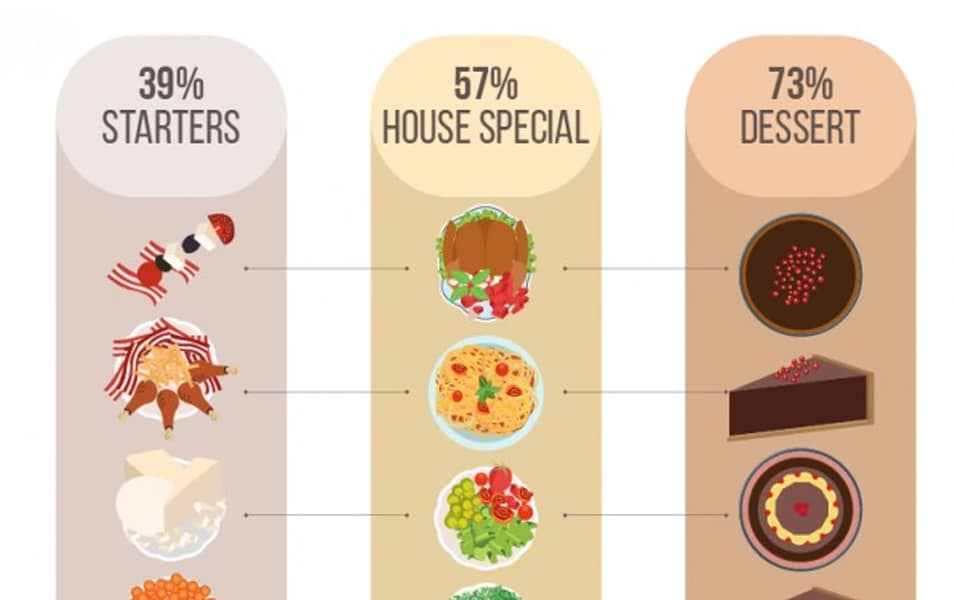 Retro food infographic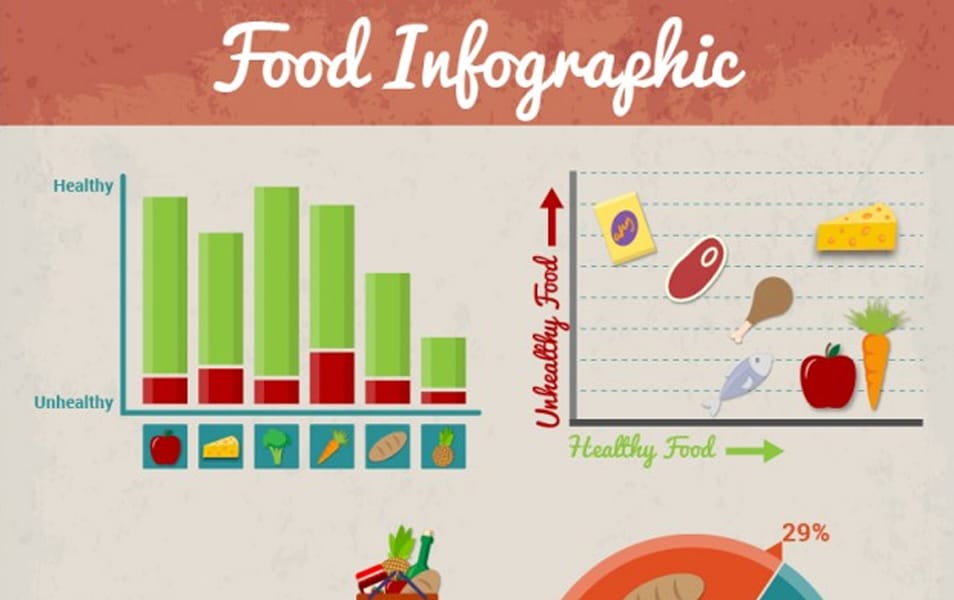 Restaurant with infographic elements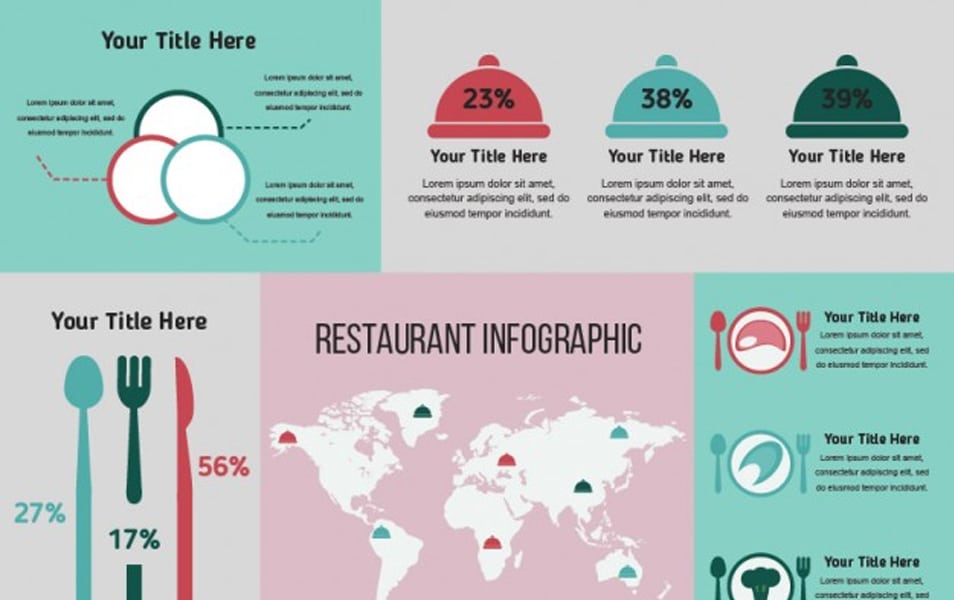 Organic food with ecological infography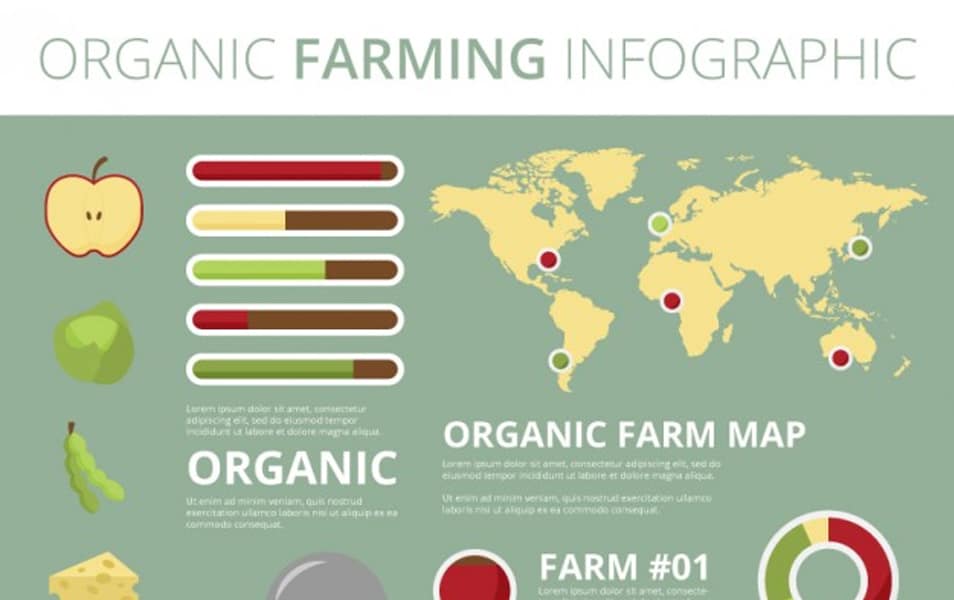 Colorful infographic of hamburger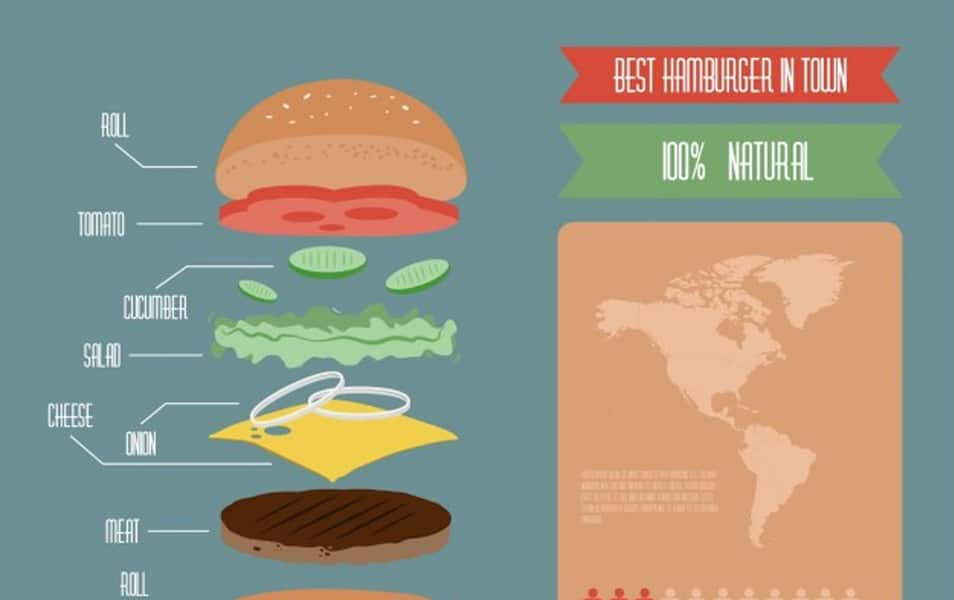 Pizza recipe infographic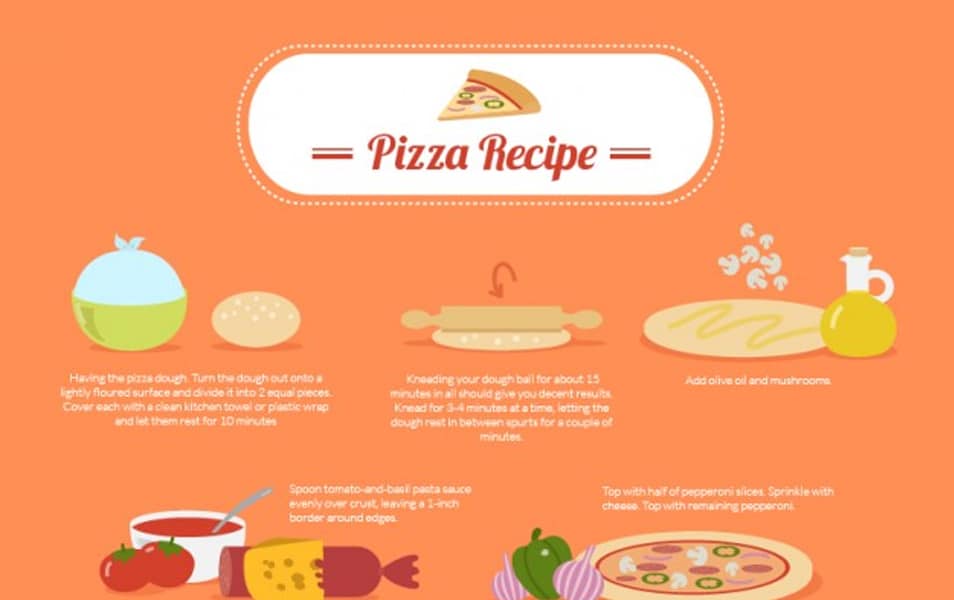 Bakery infographic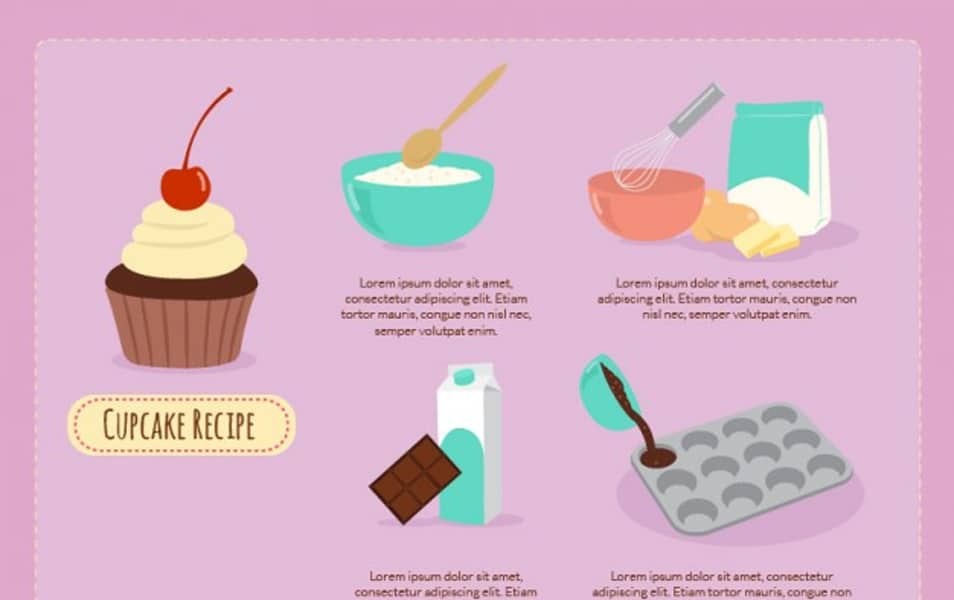 Restaurant Infographic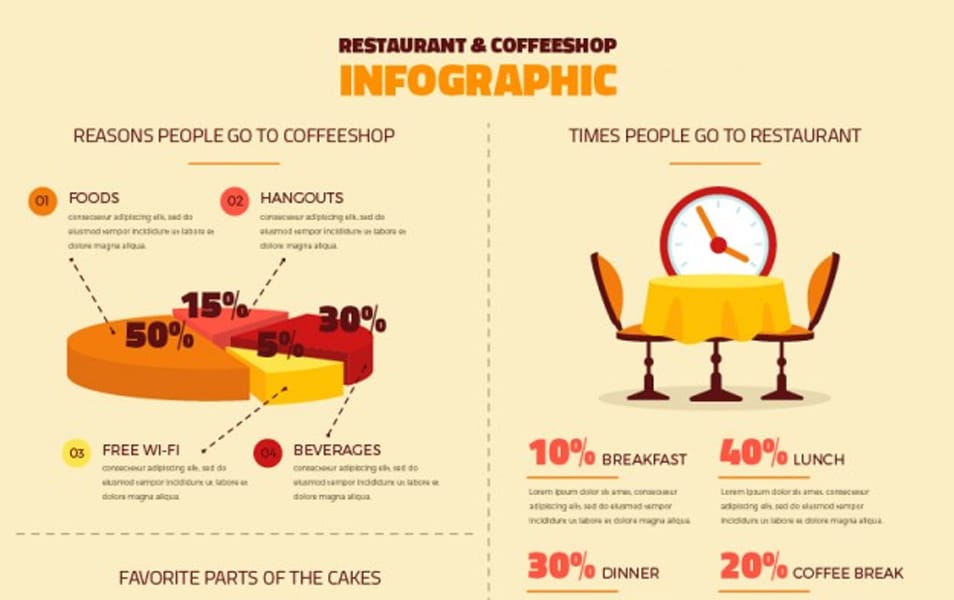 Restaurant Infographic Template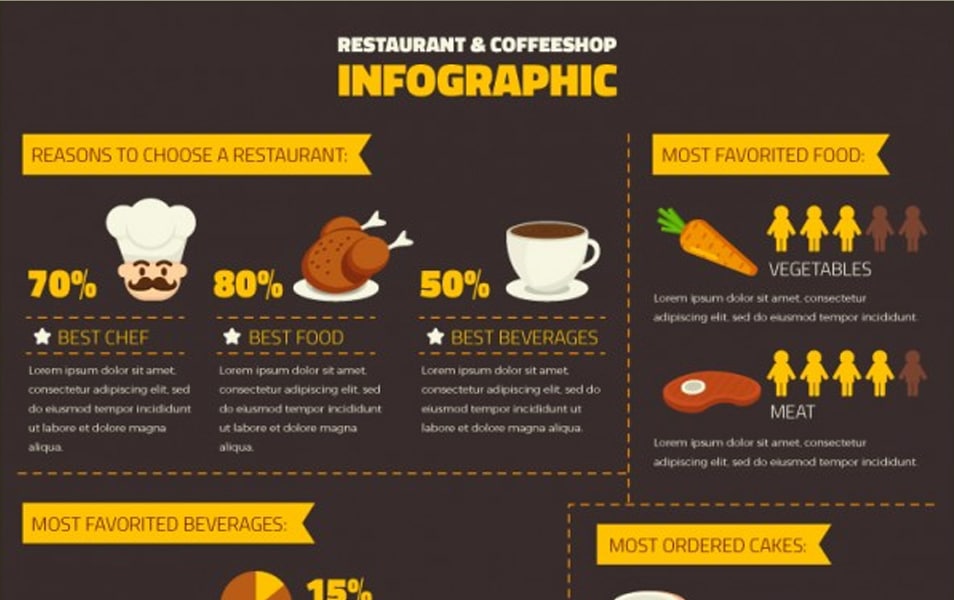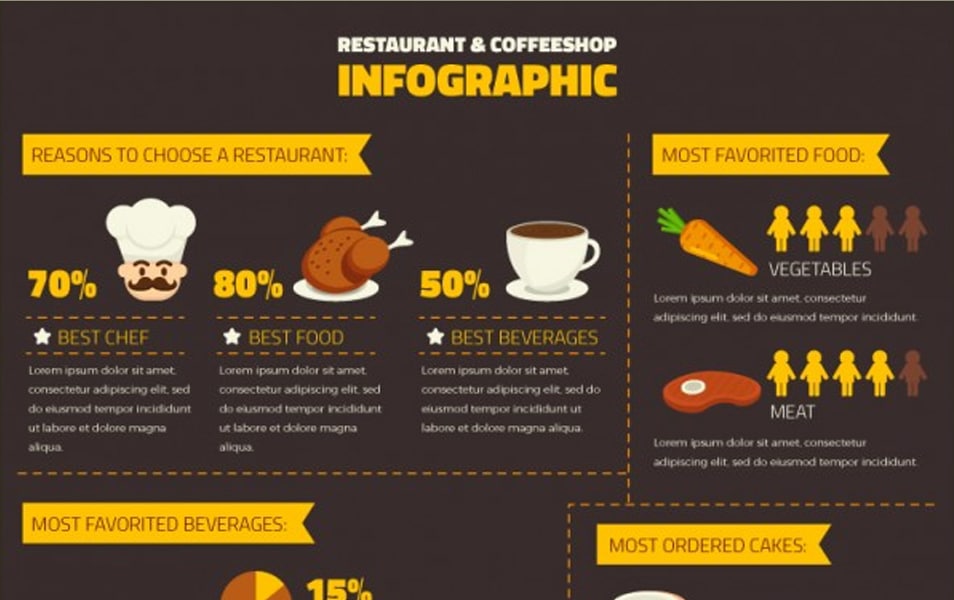 Restaurant cute infography in flat style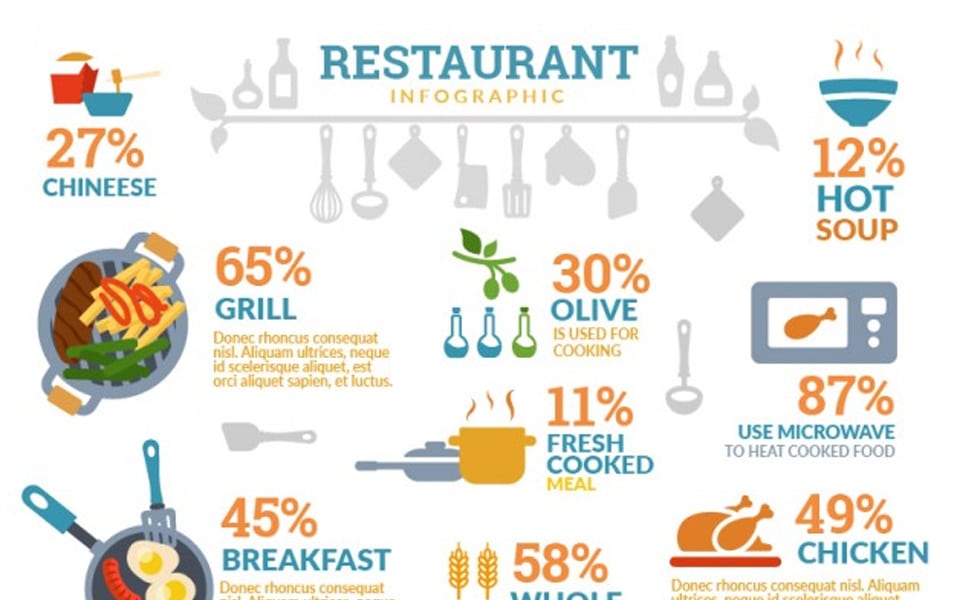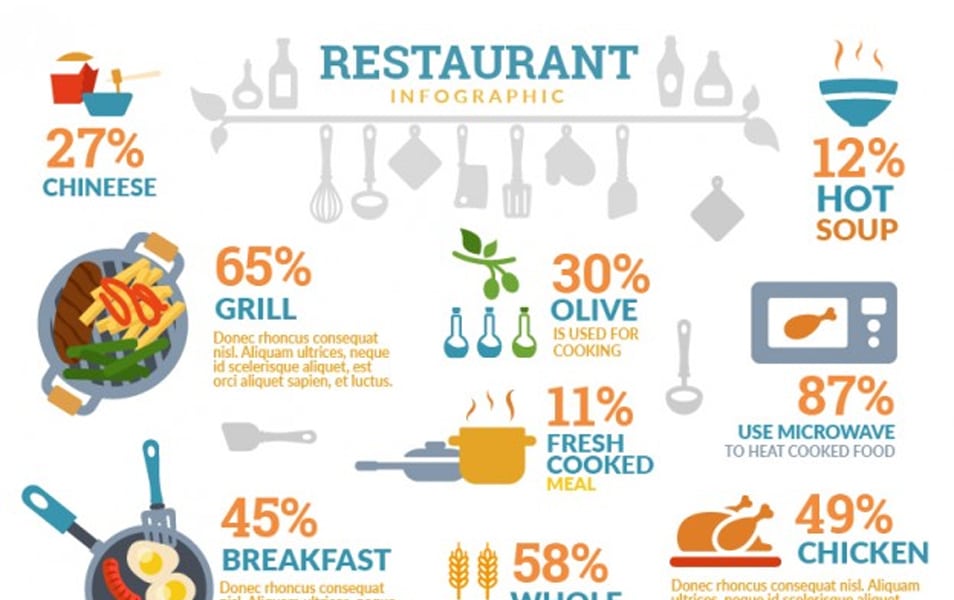 Colorful restaurant infography with infographic elements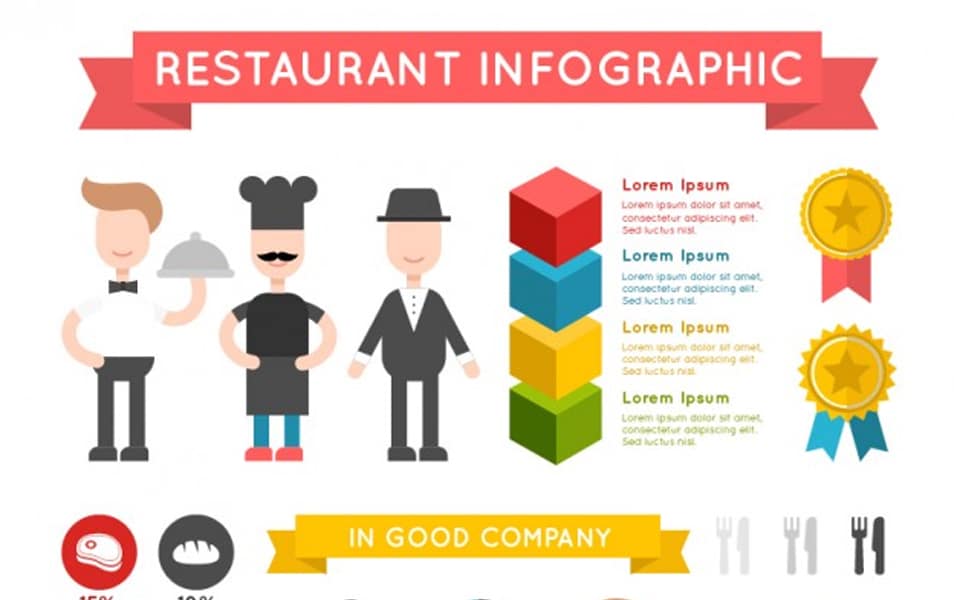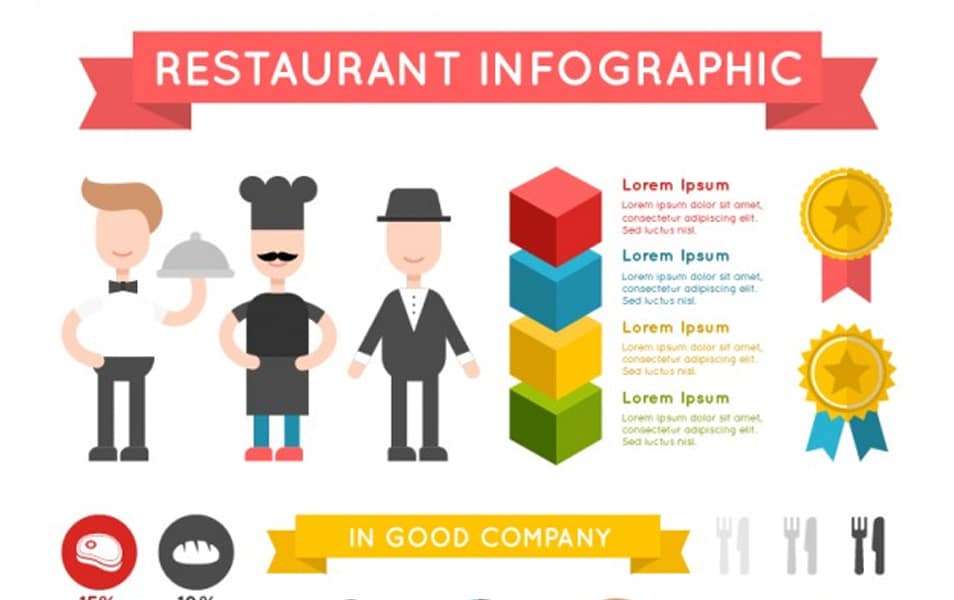 Restaurant infography with a nice chef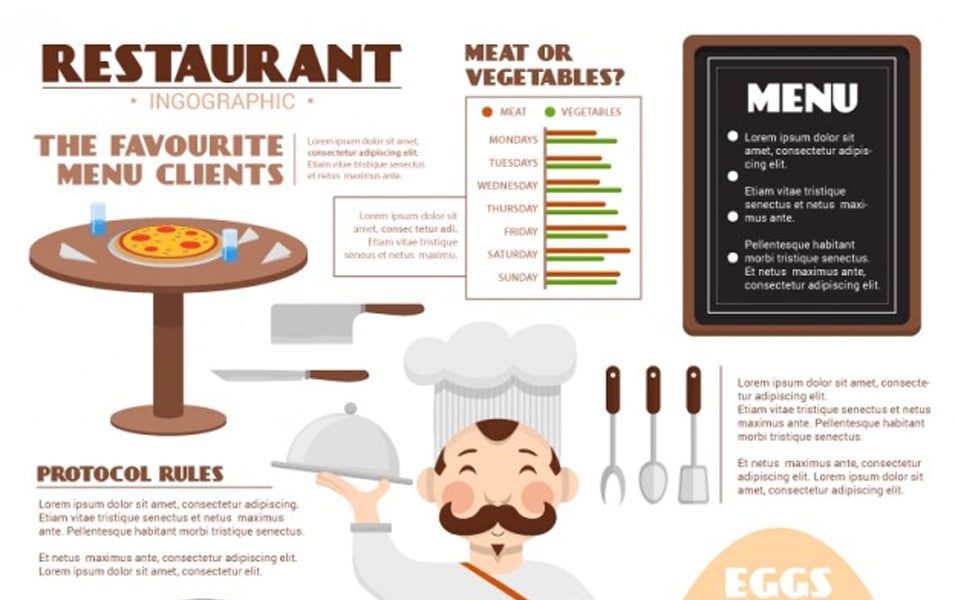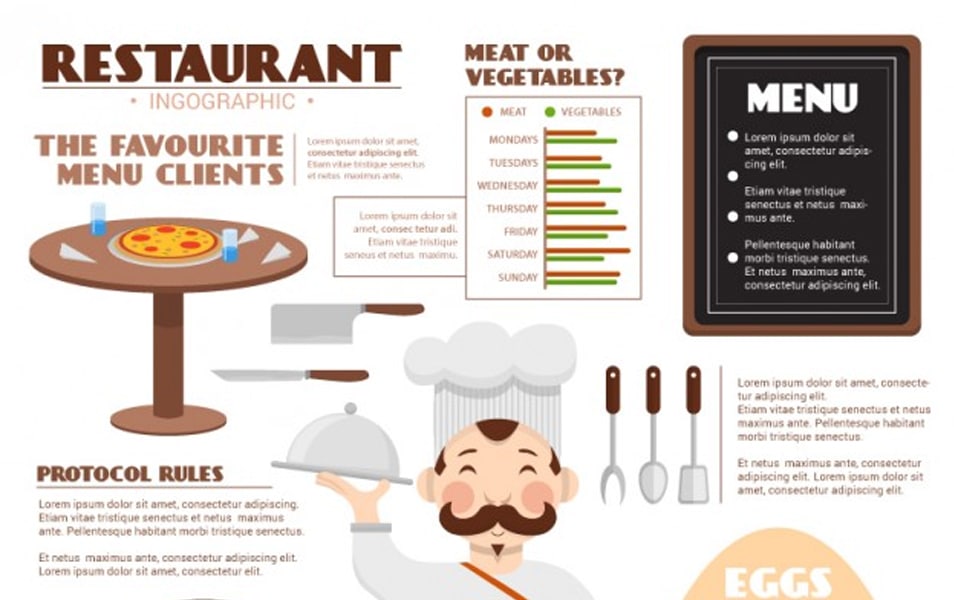 Restaurant infography template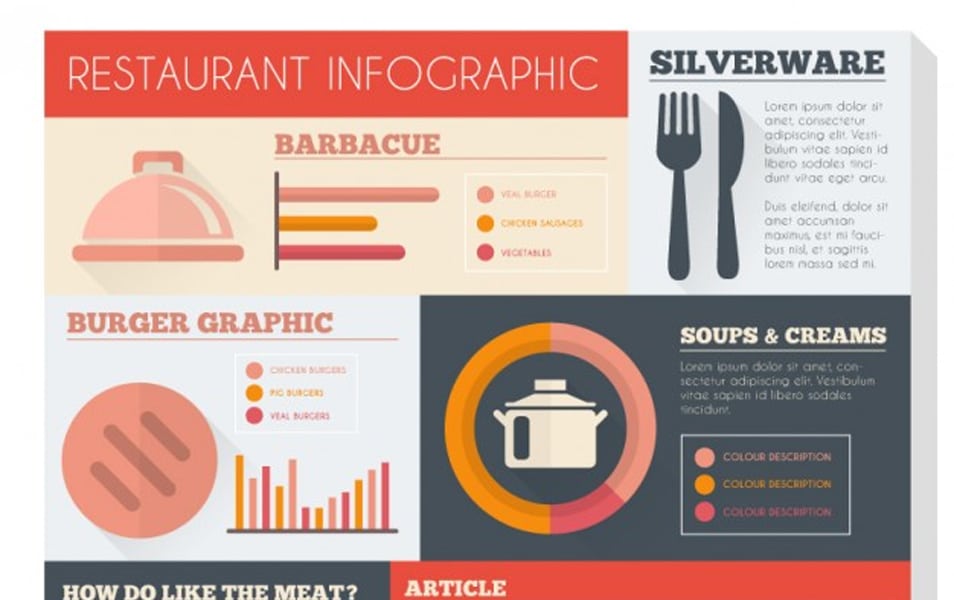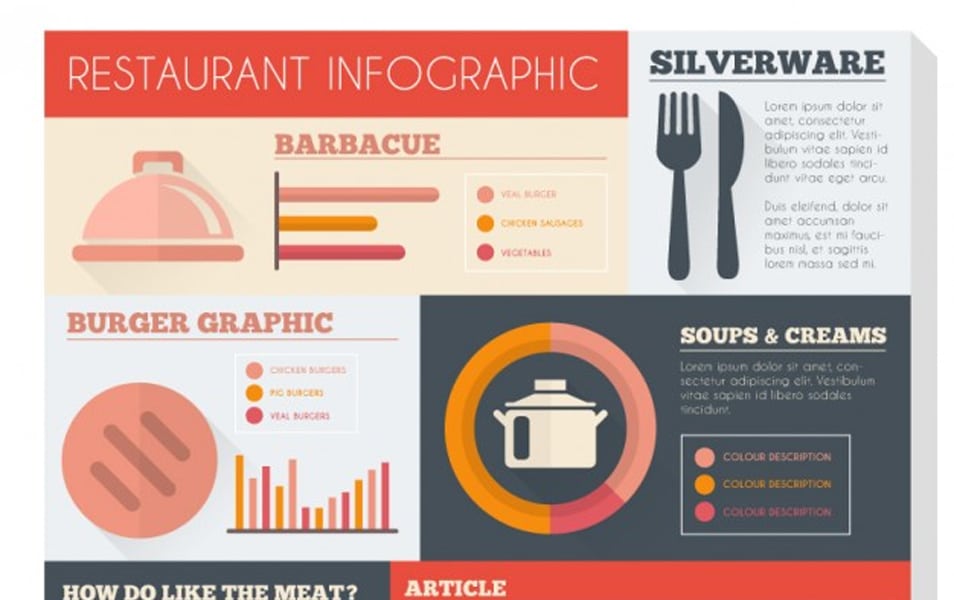 Food pyramid infographic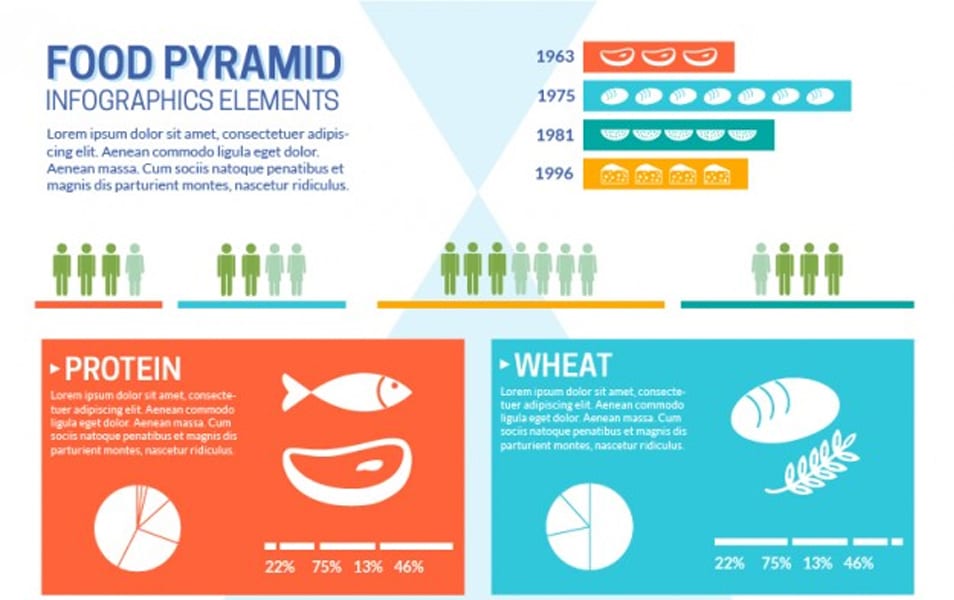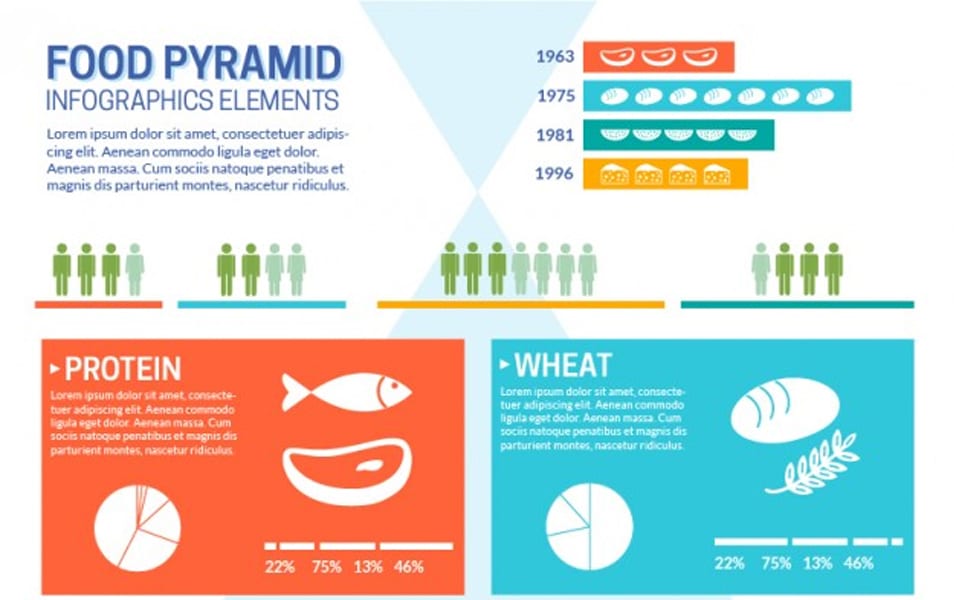 Restaurant infography with a chef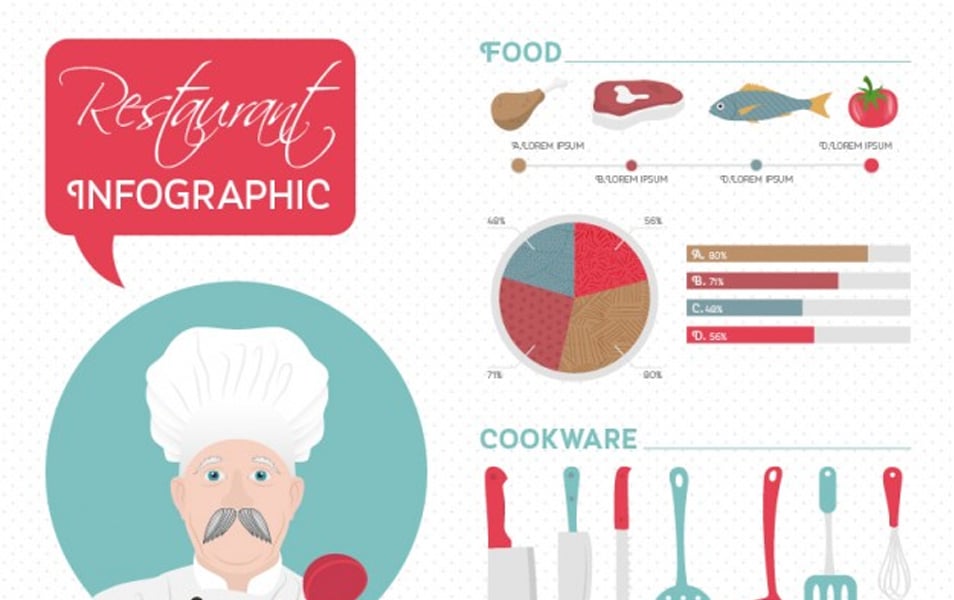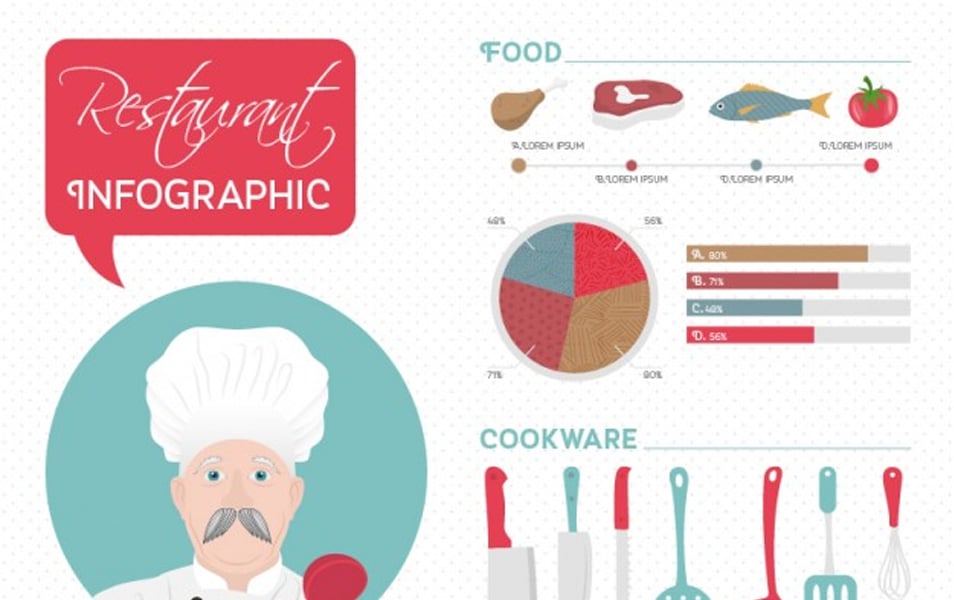 Coffee Shop Infographic Template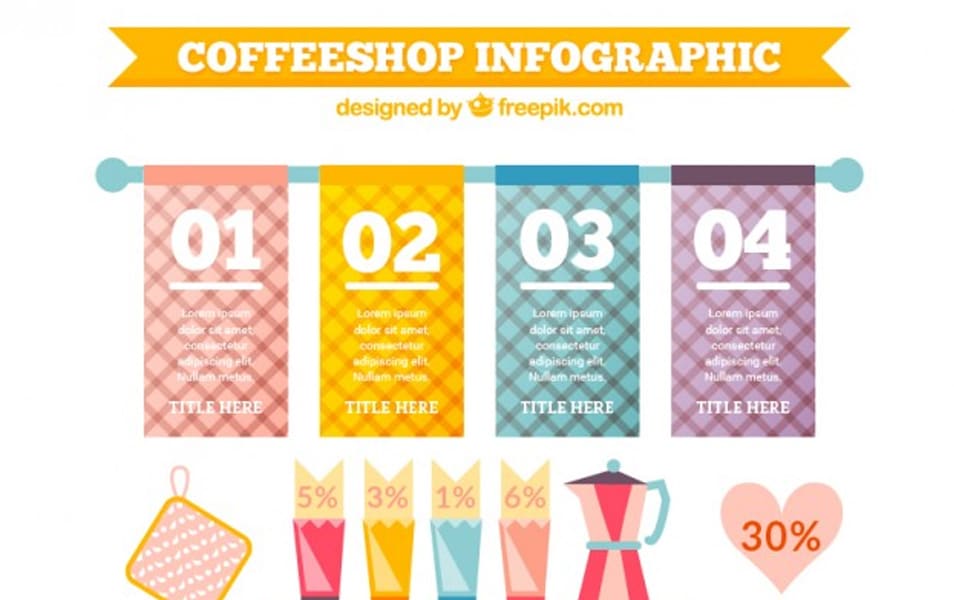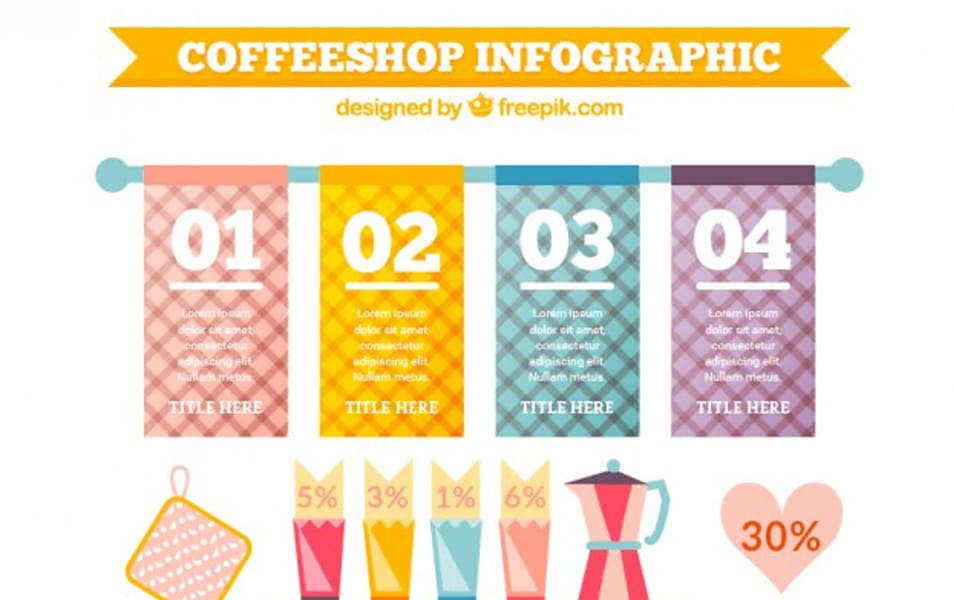 Cute fast food infographic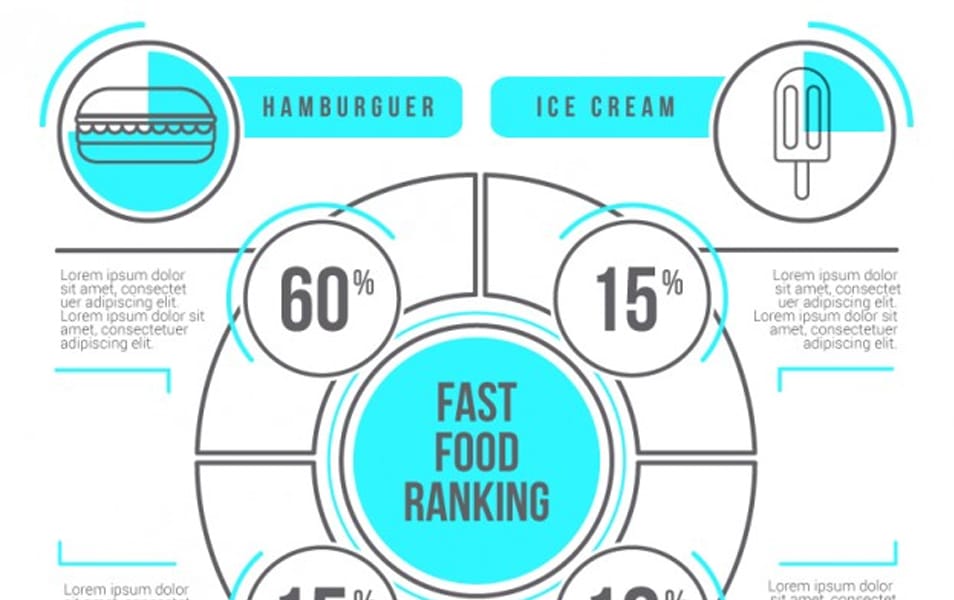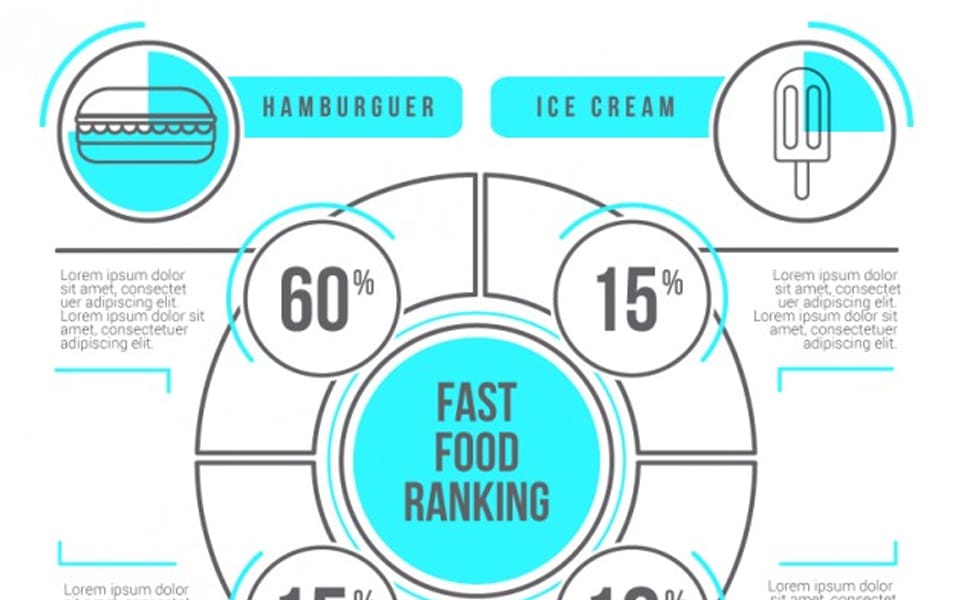 Food Banner Design Templates
Organic food banners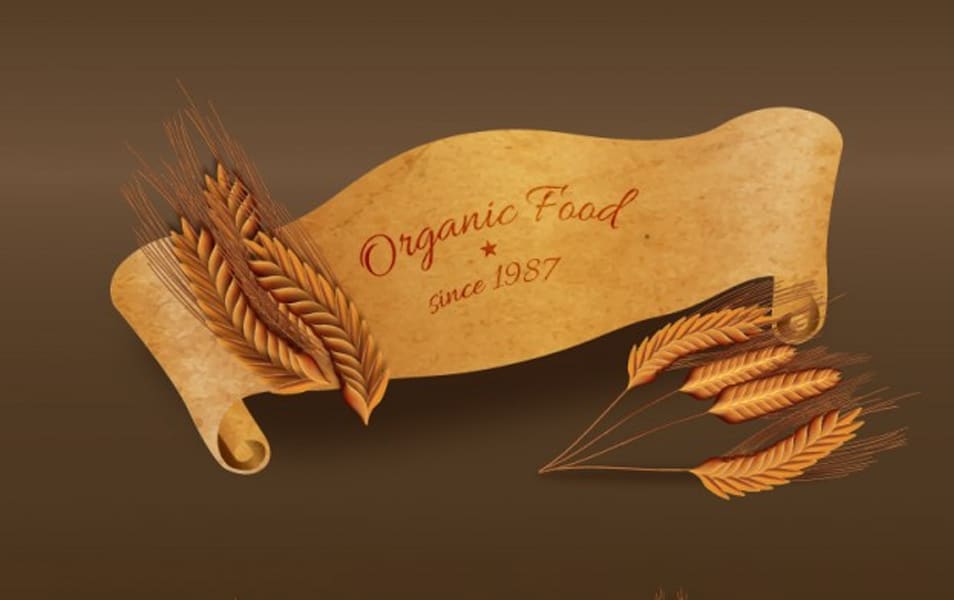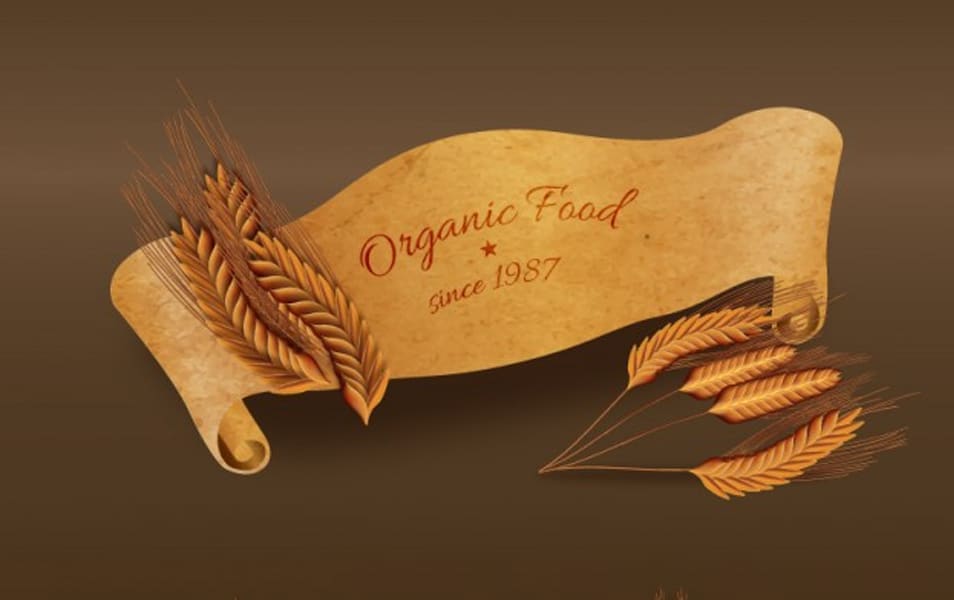 Colorful vegetables banner set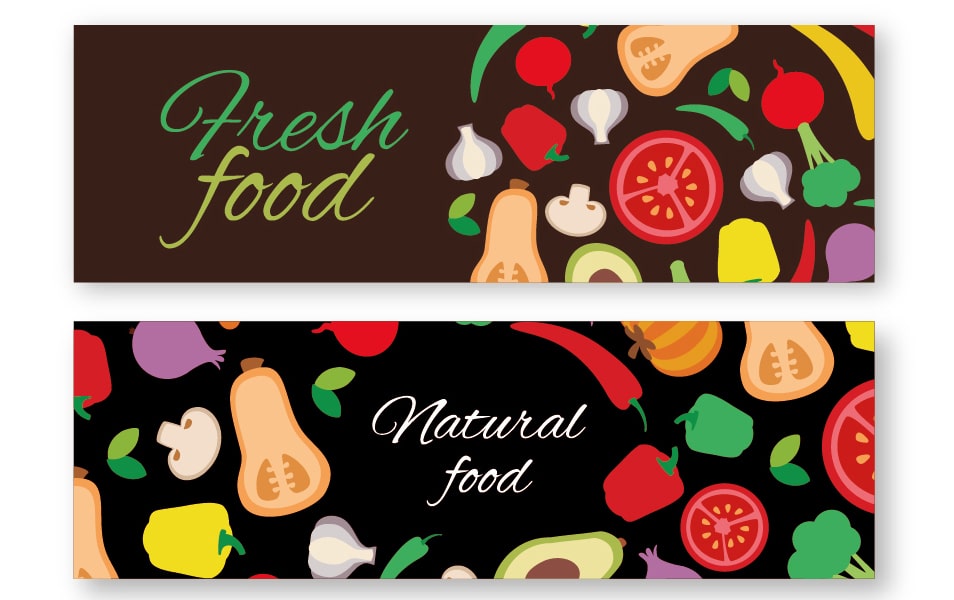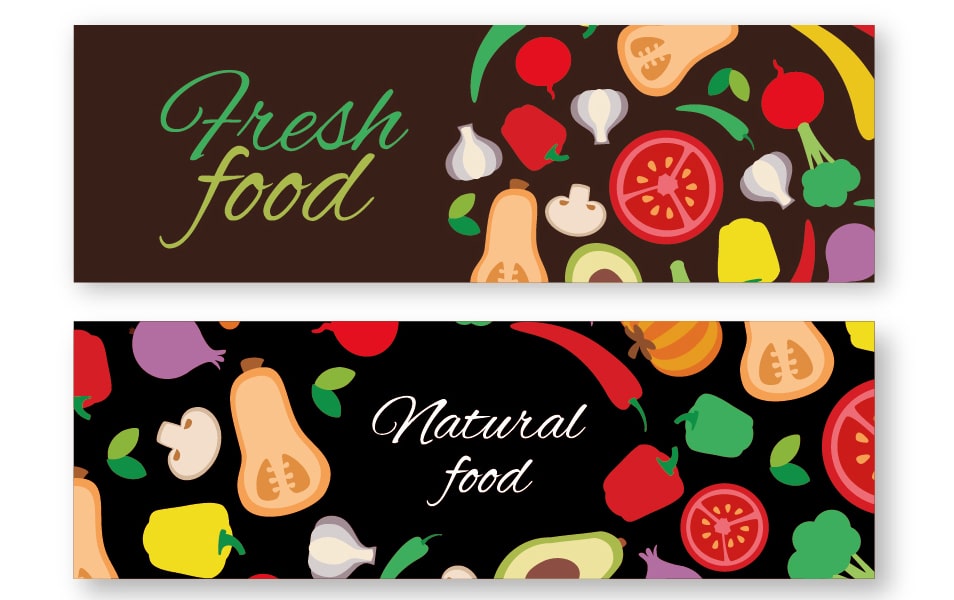 Coloured bakery banners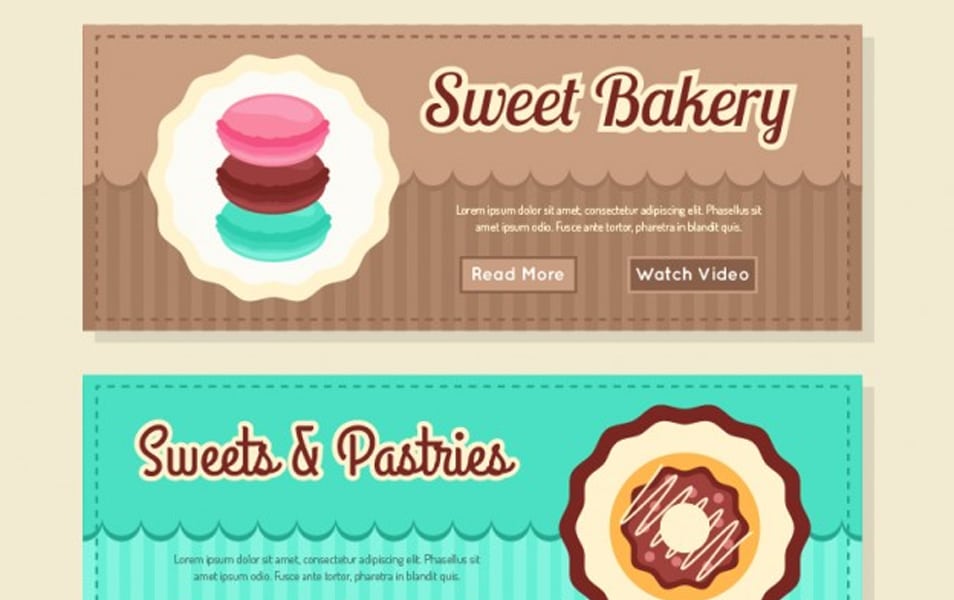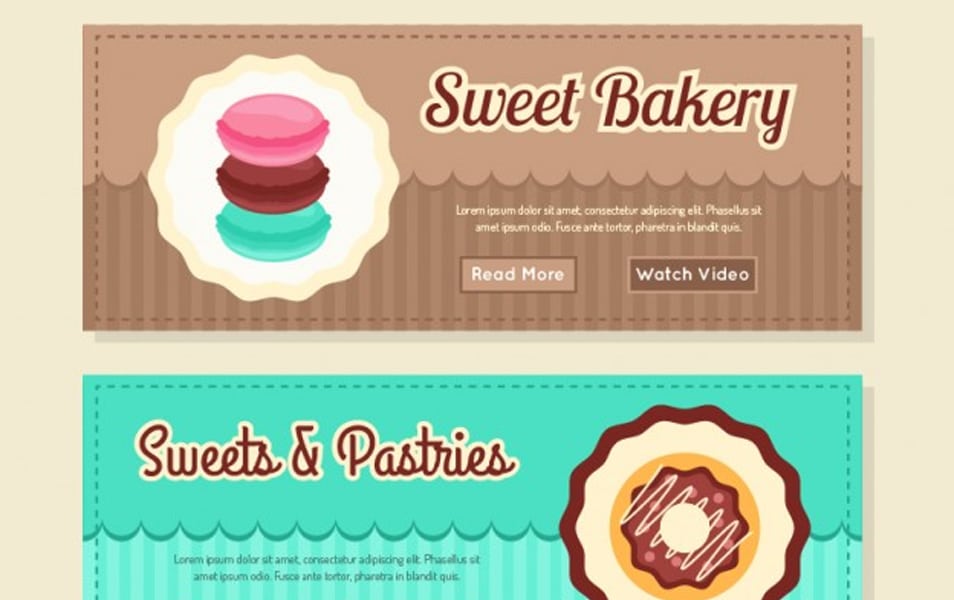 Colored food arabic banners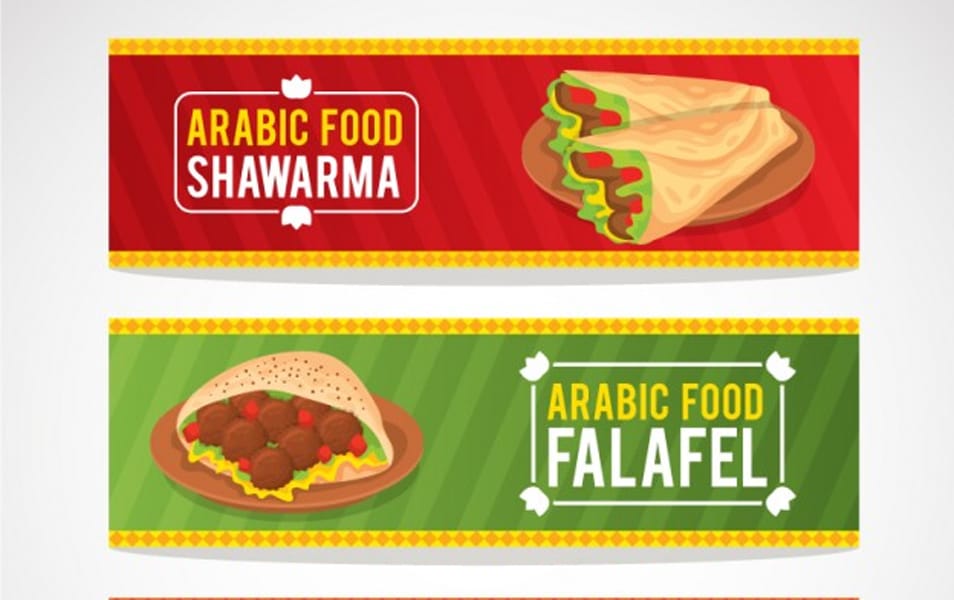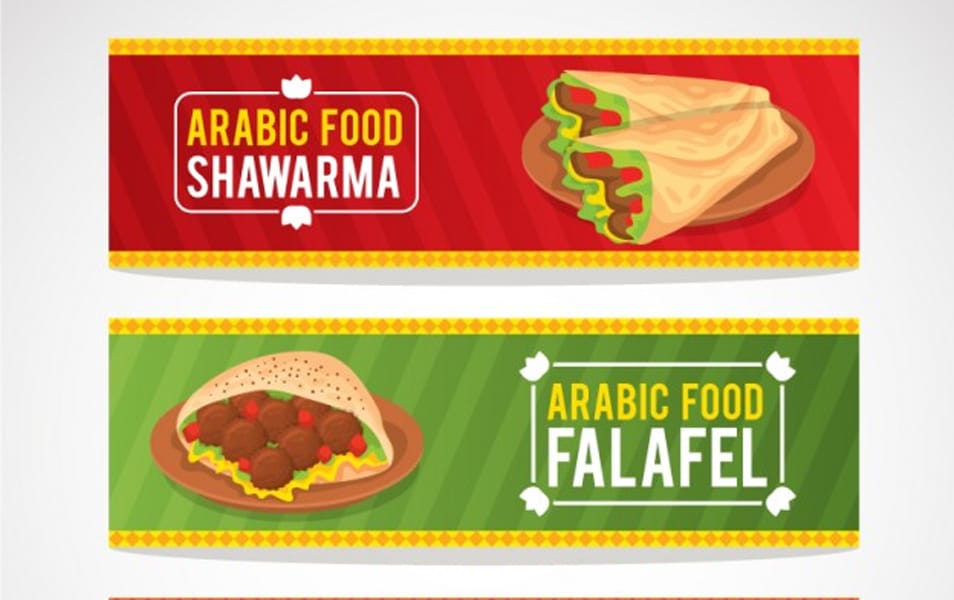 Italian restaurant banner set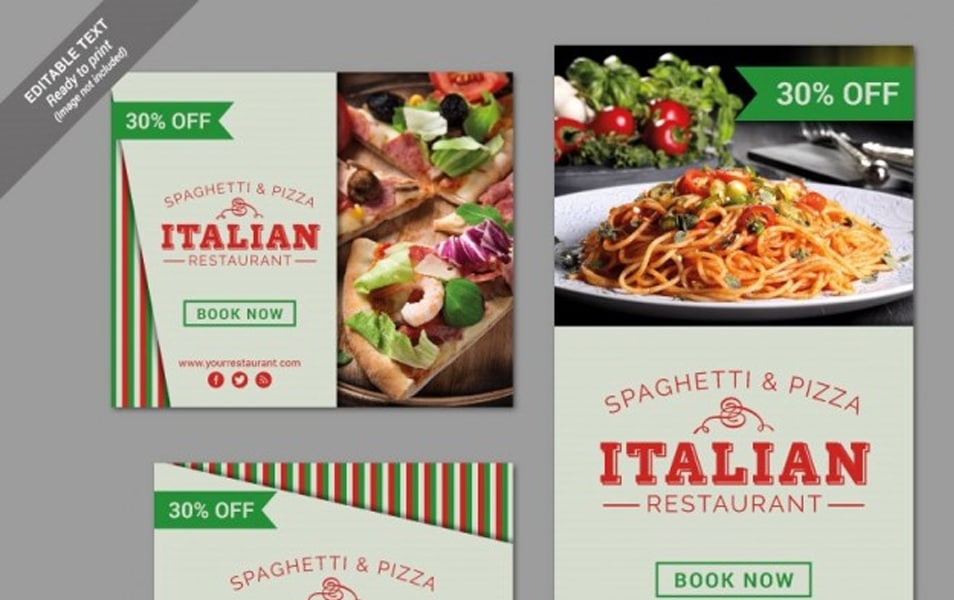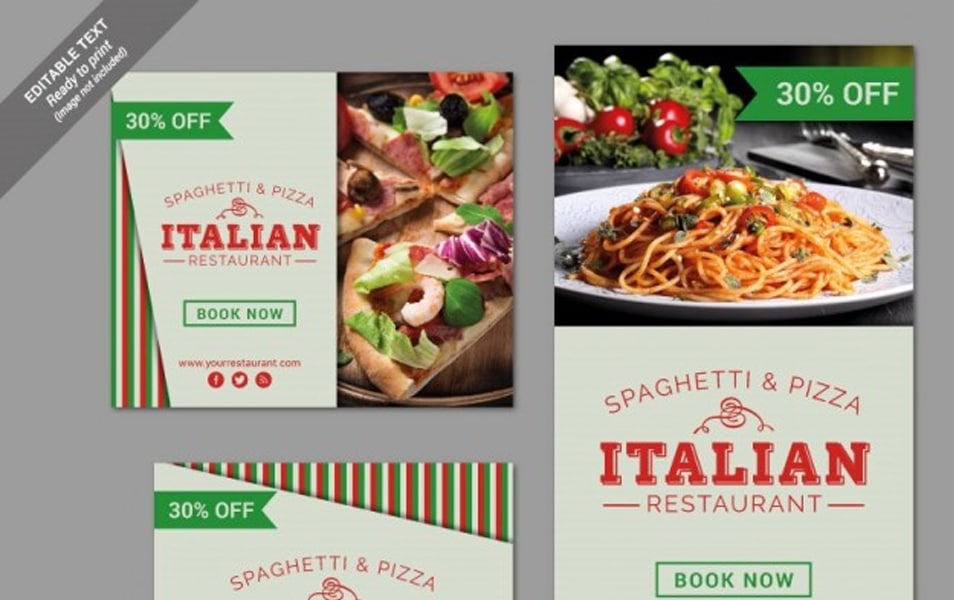 Meal banners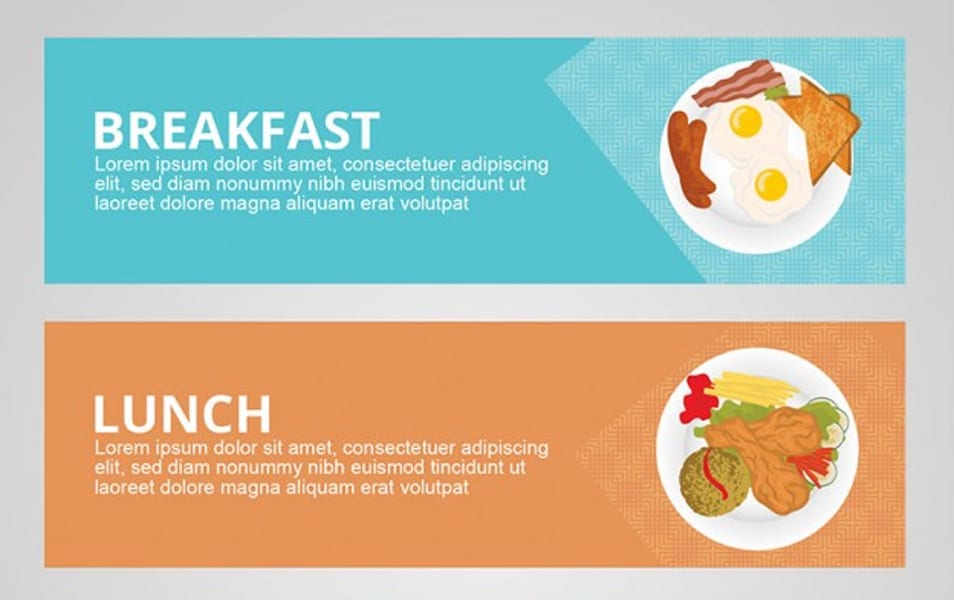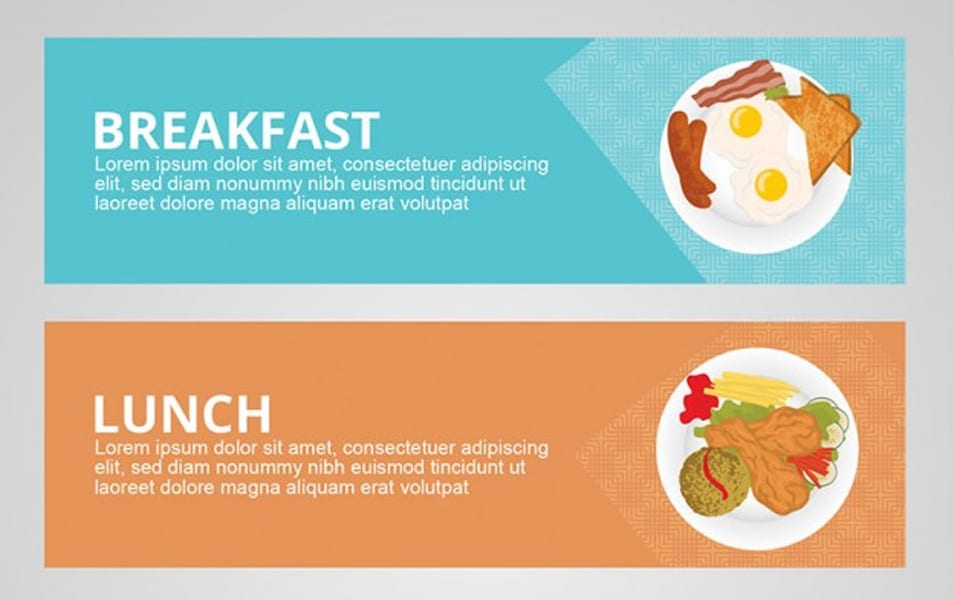 Vegetarian restaurant banner templates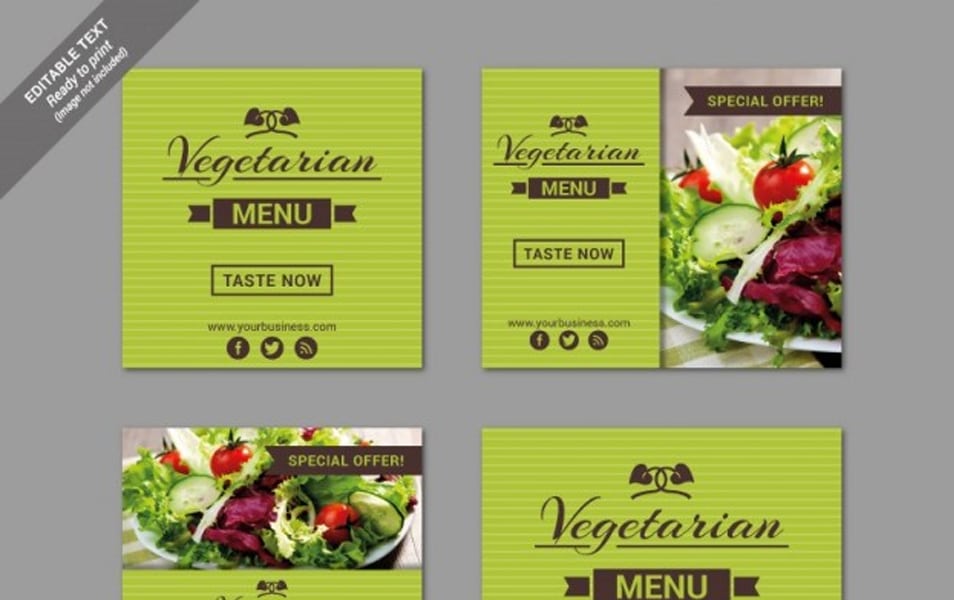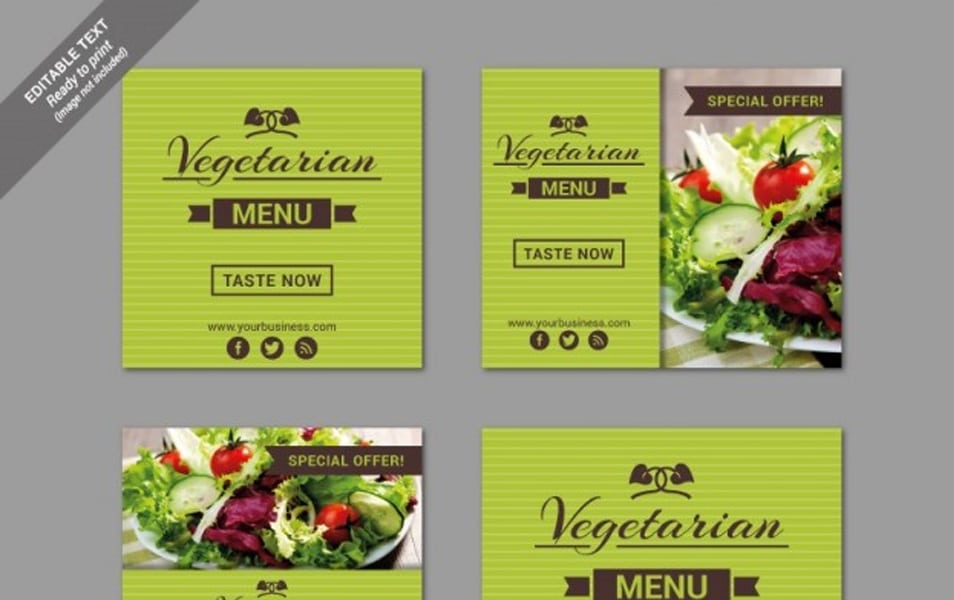 Vintage bakery banners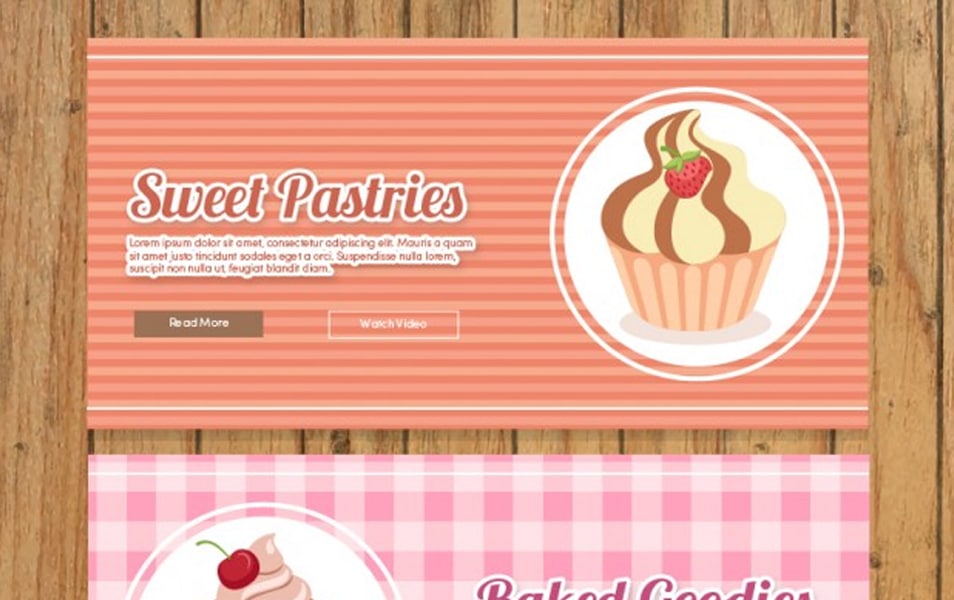 Fast food restaurant banner set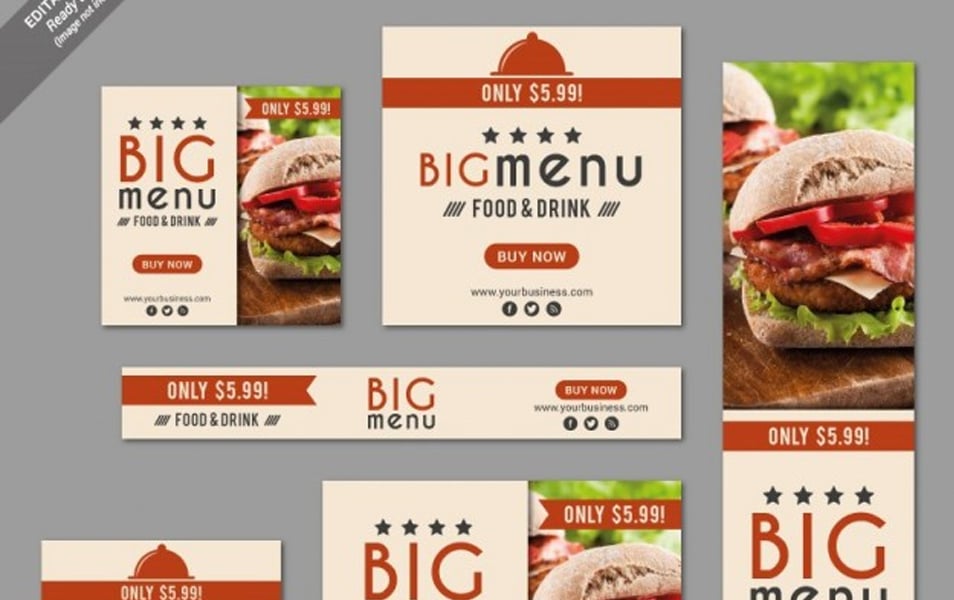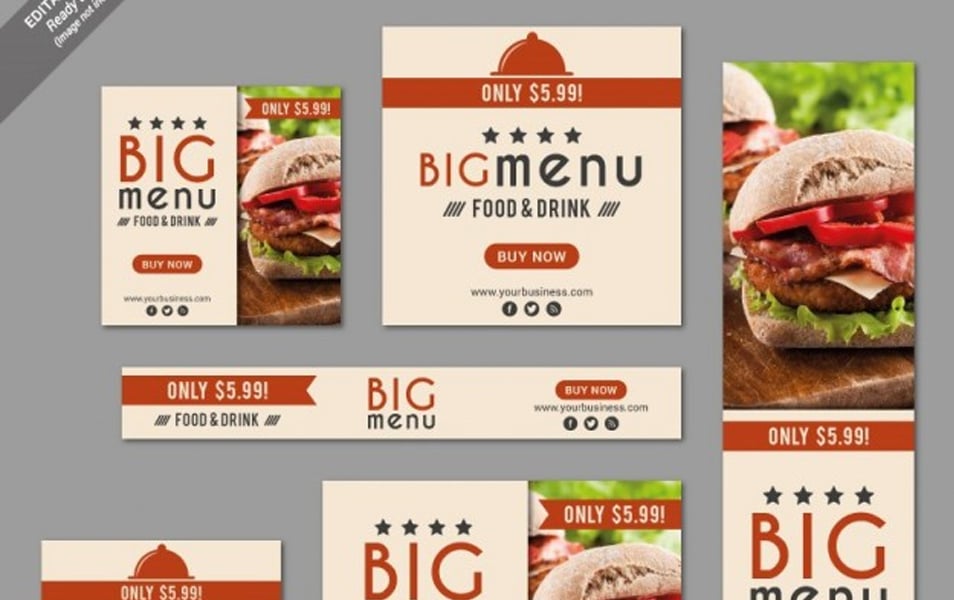 Delivery banners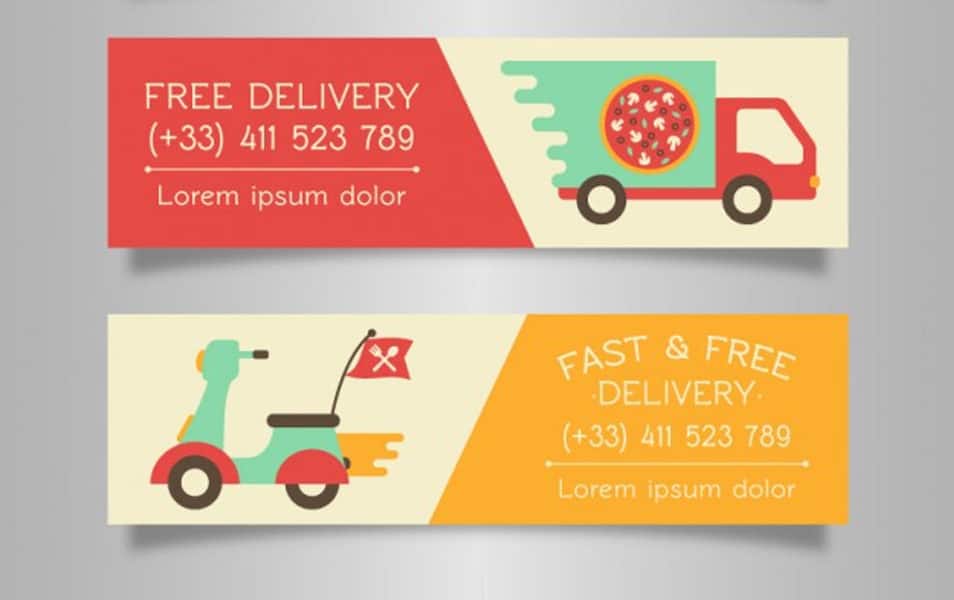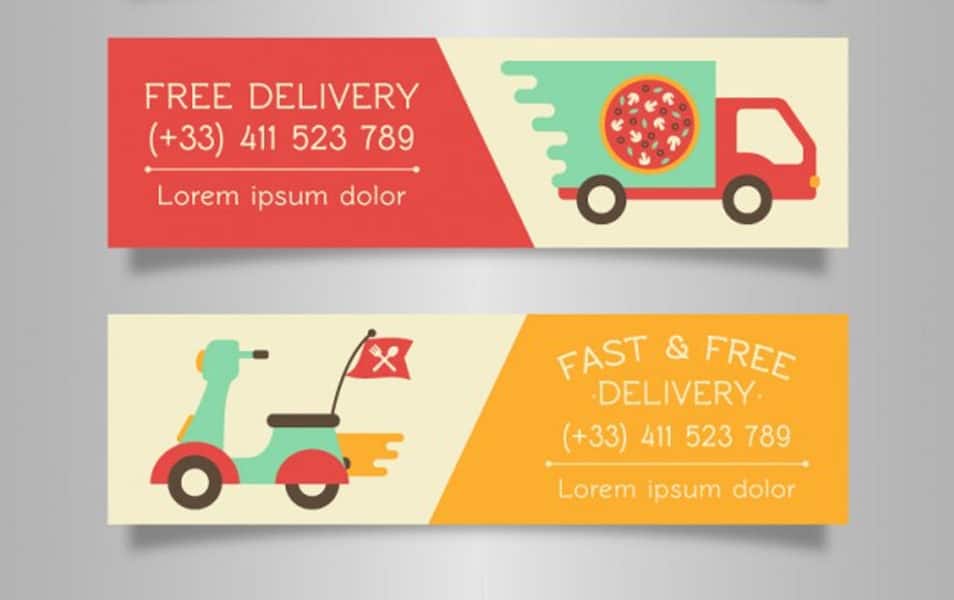 Burger and cakes banners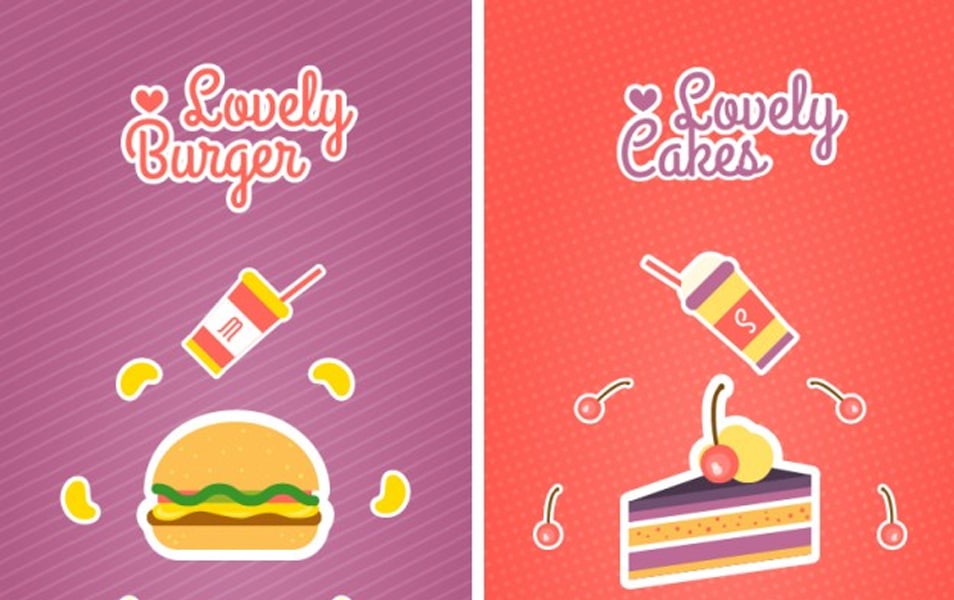 Thanksgiving Banners Collection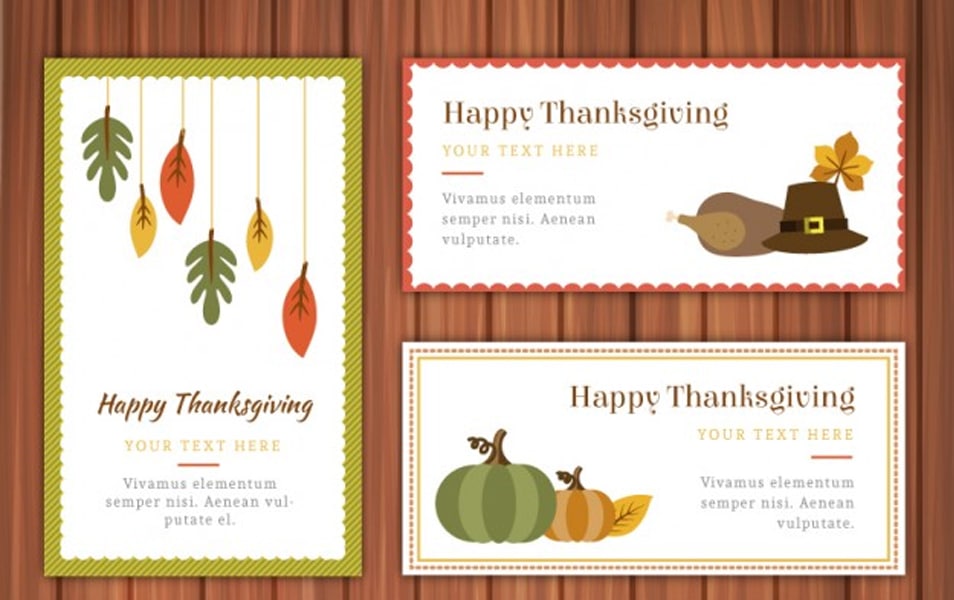 Hand drawn food trucks banners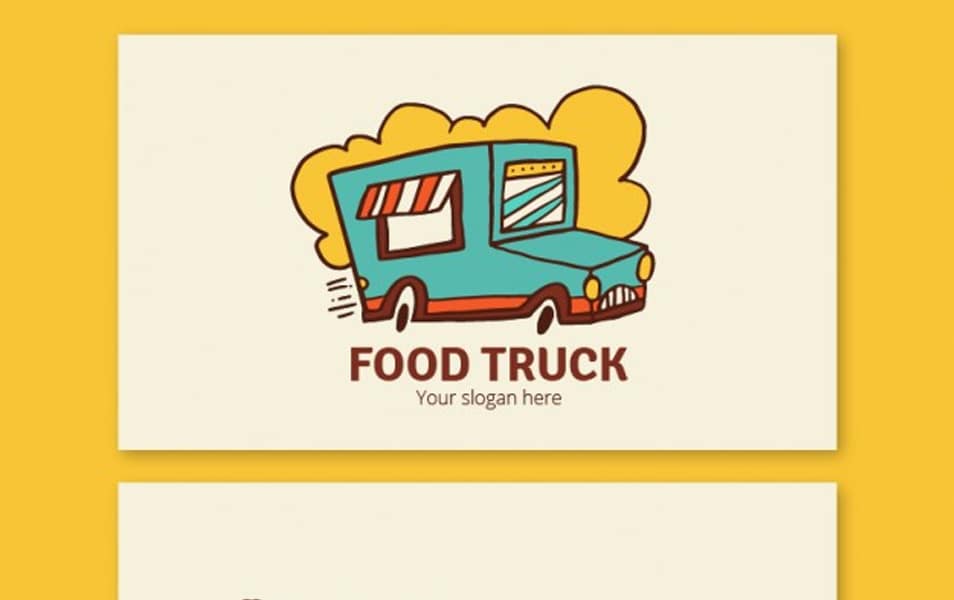 Pack of thanksgiving banners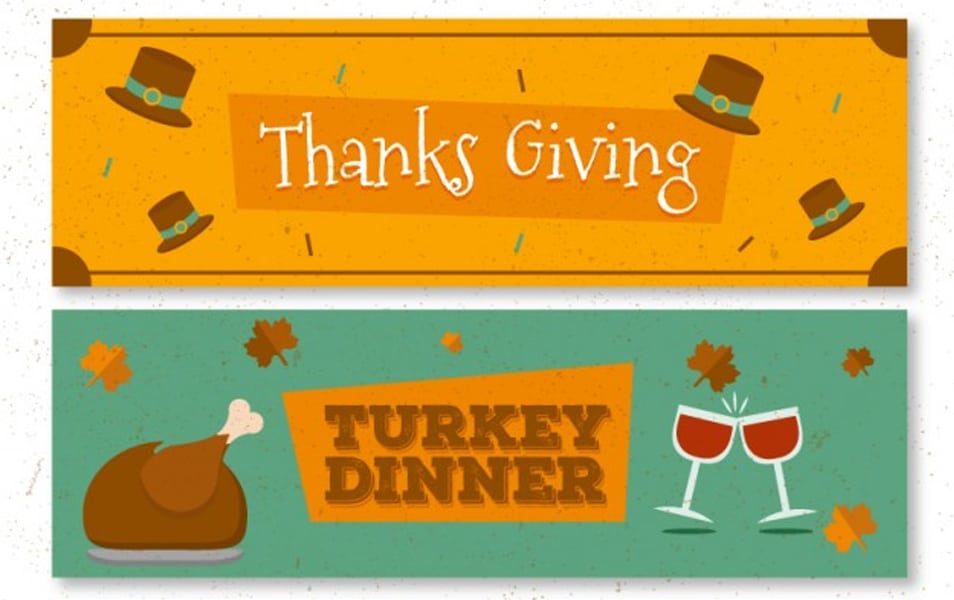 Bakery banners collection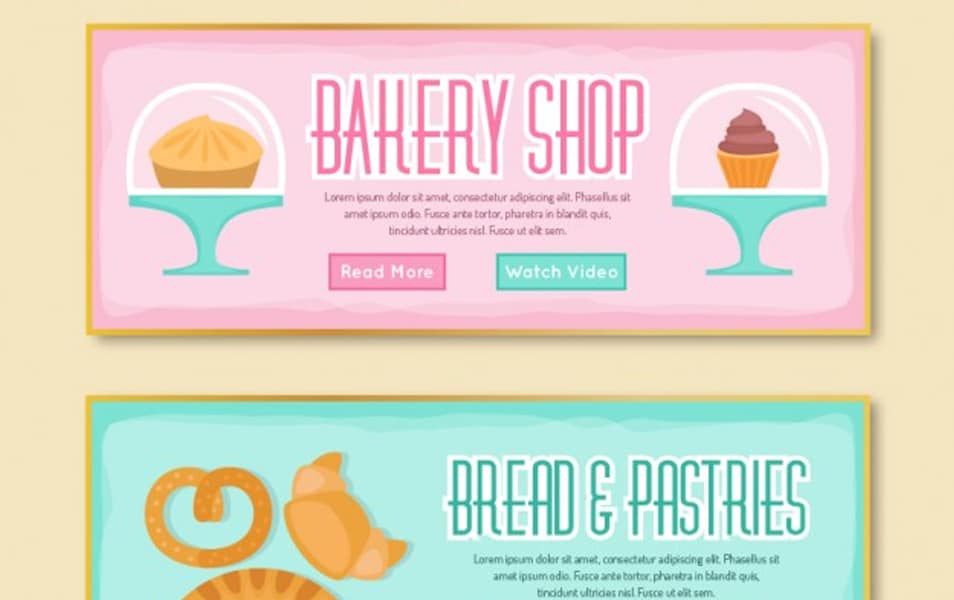 Kitchen banners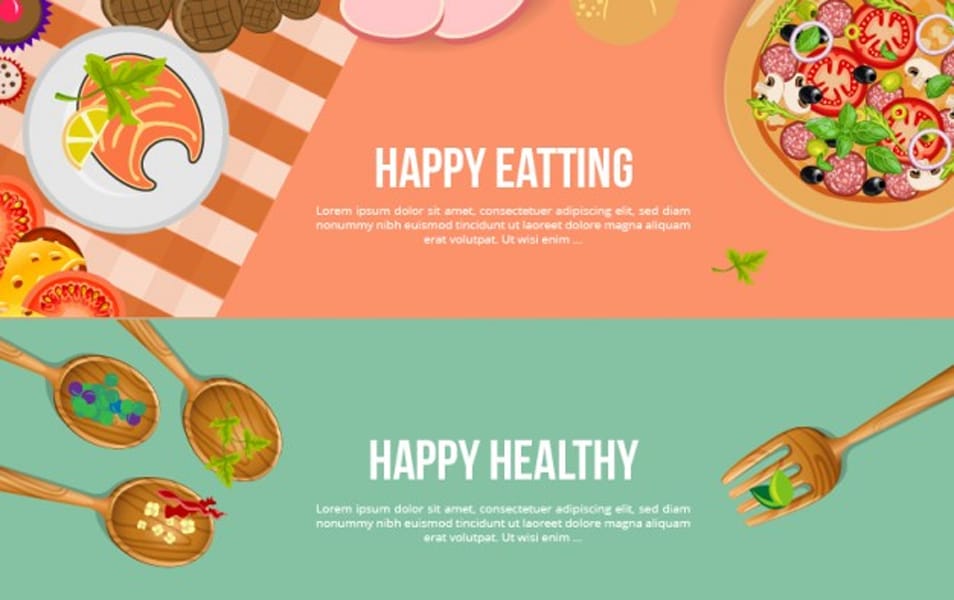 Fresh vegetables banner set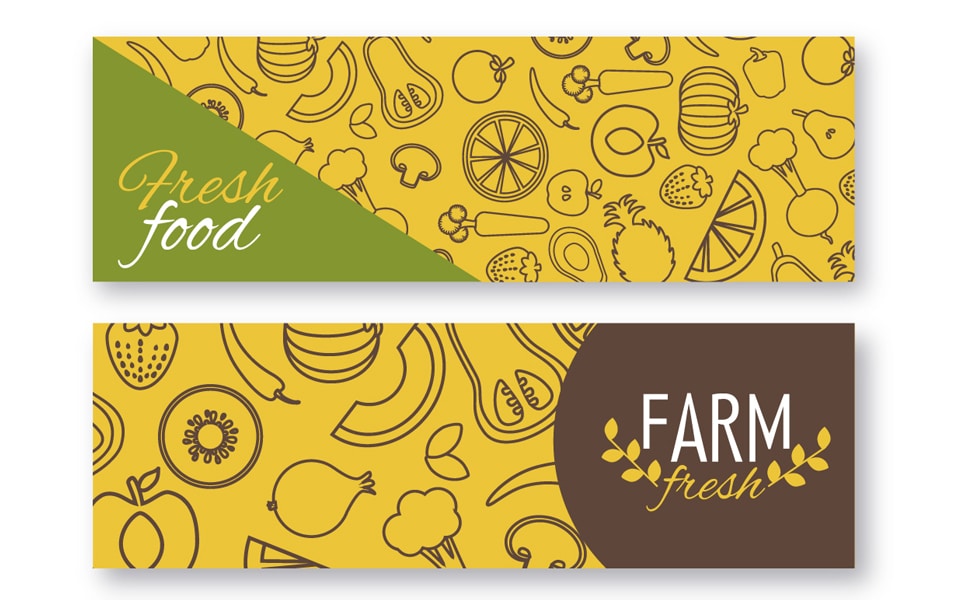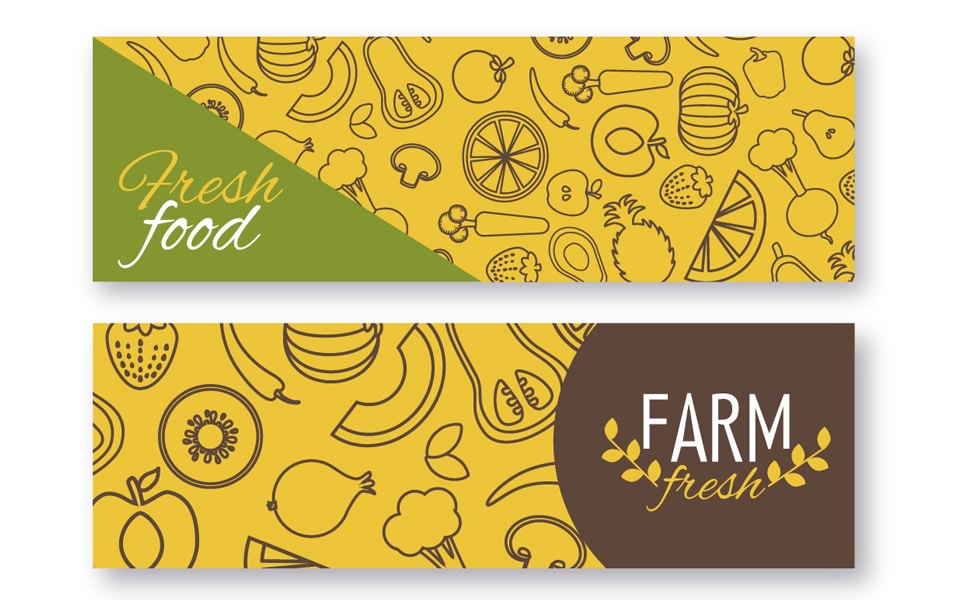 Organic fruit banner set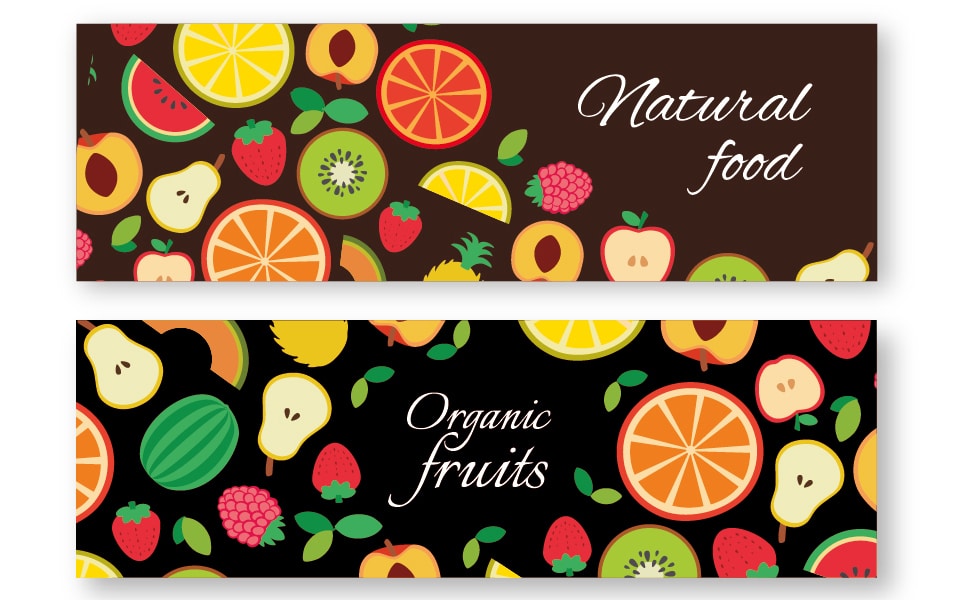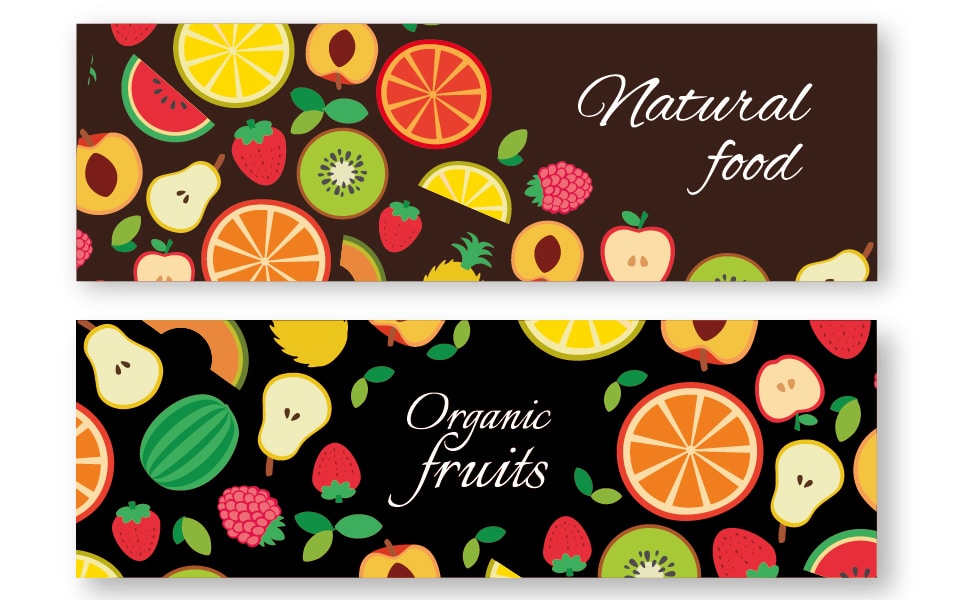 Bakery banners of hand drawn products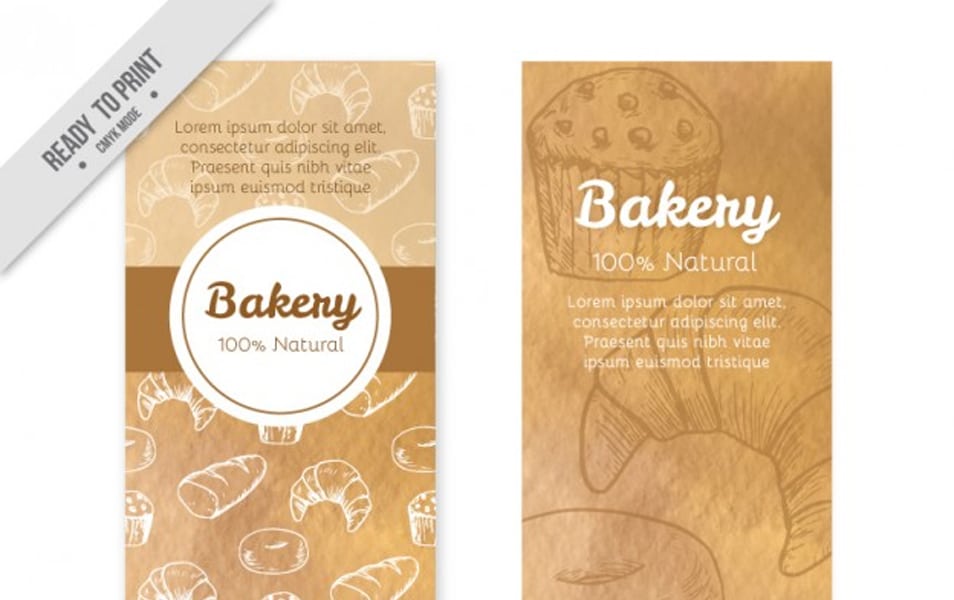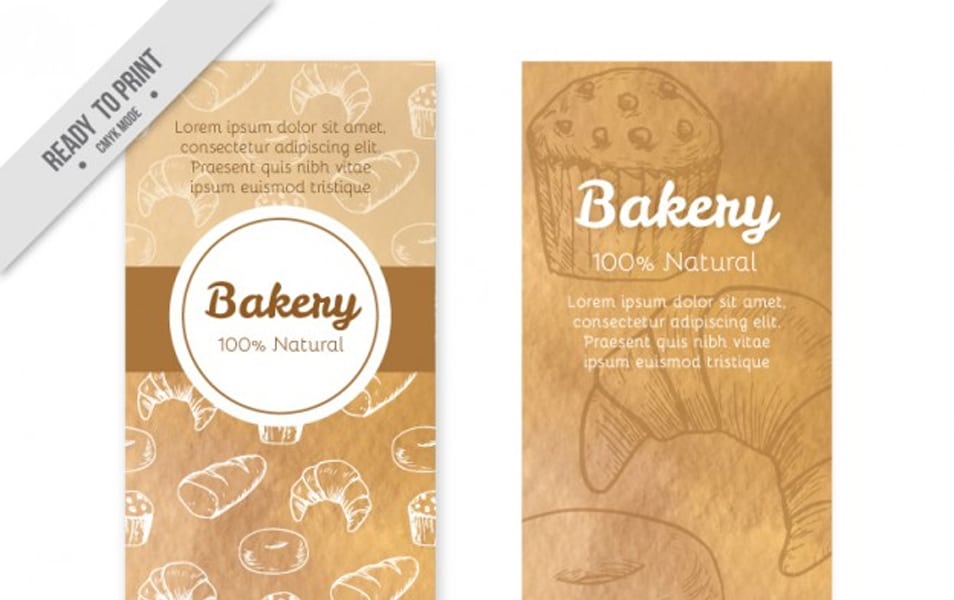 kitchen banners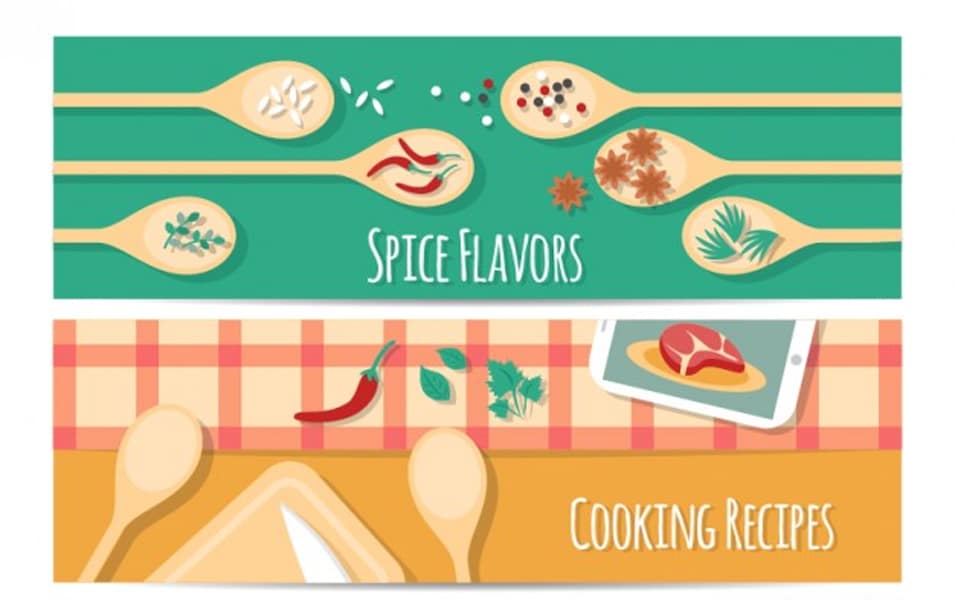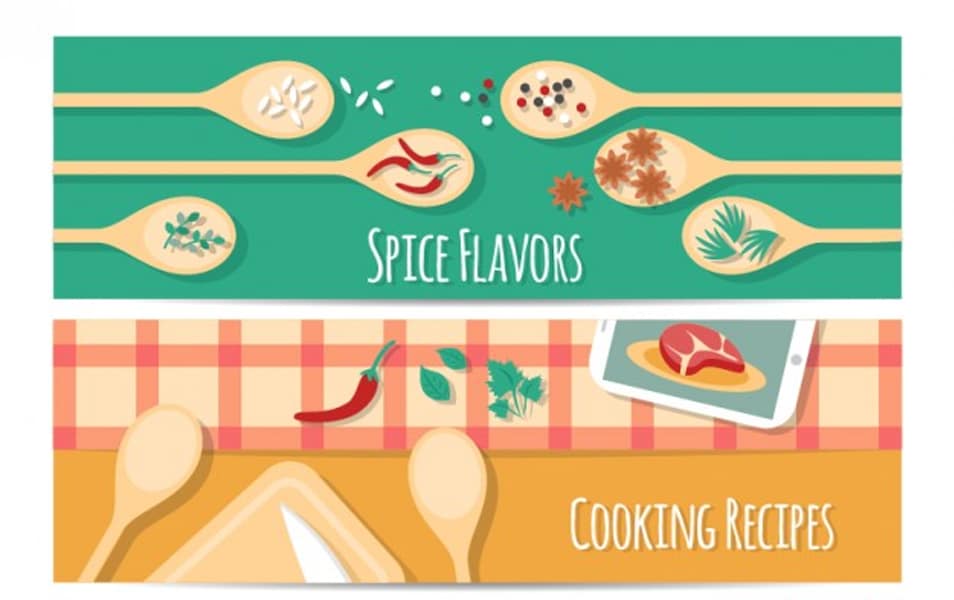 Food banners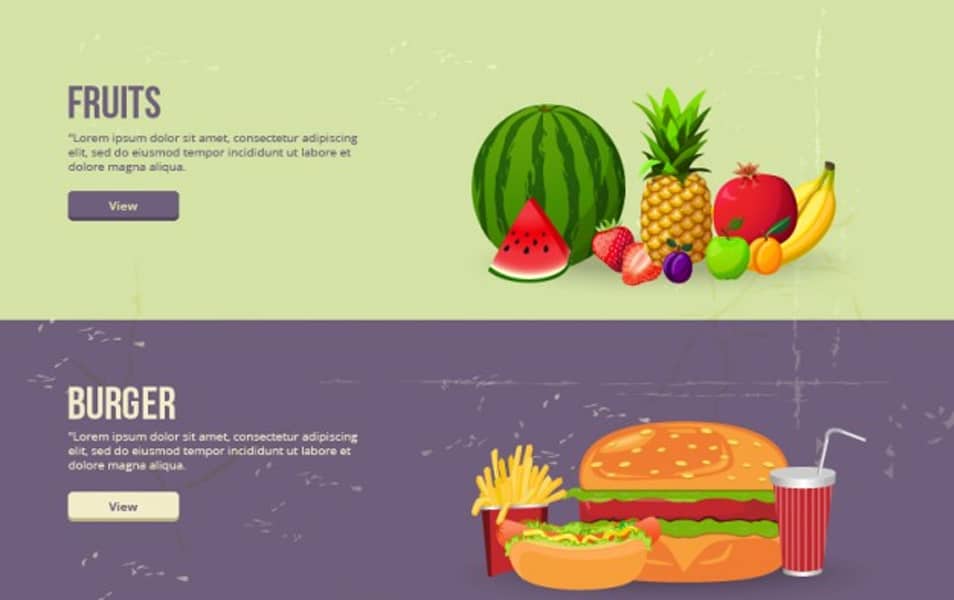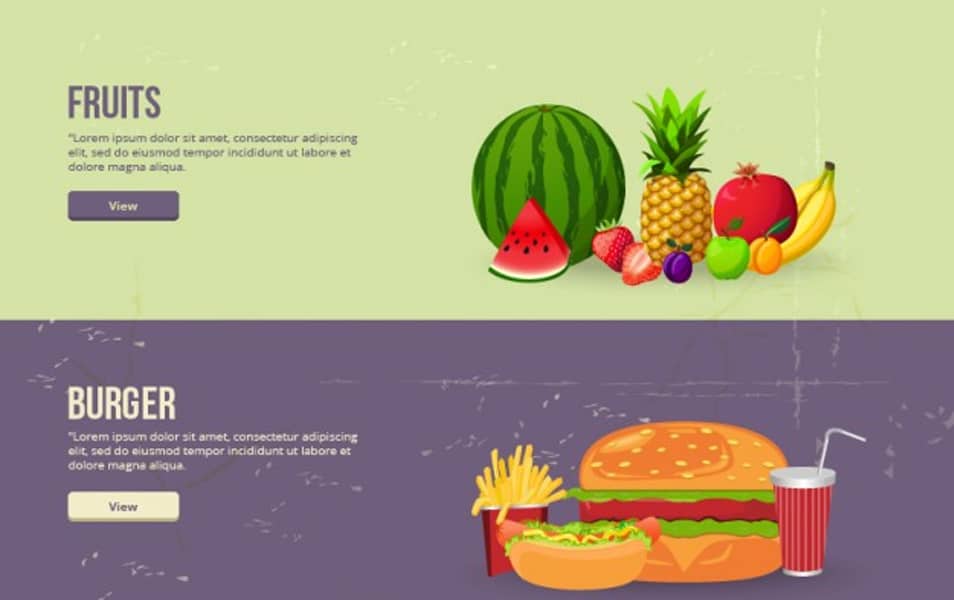 Fruit banners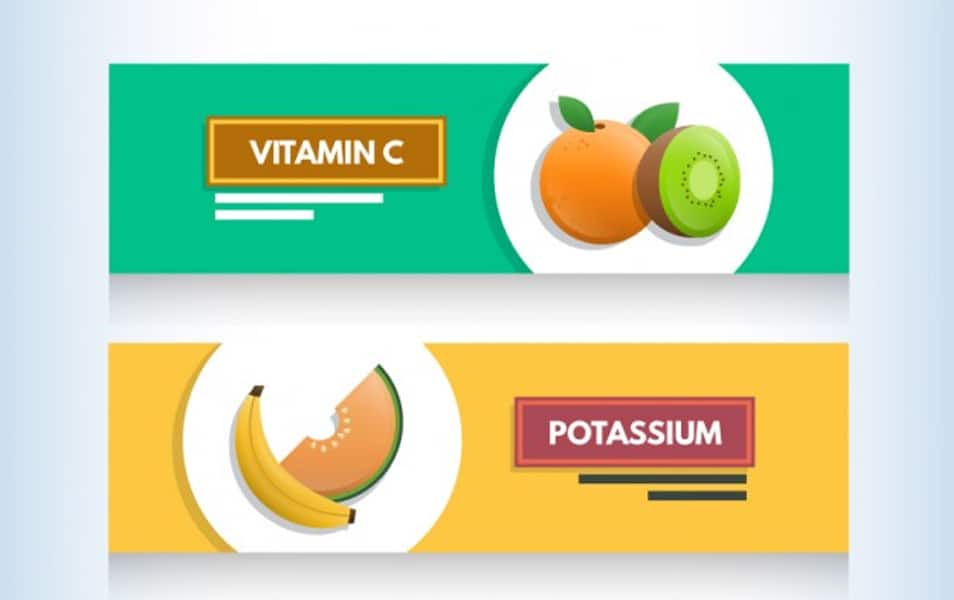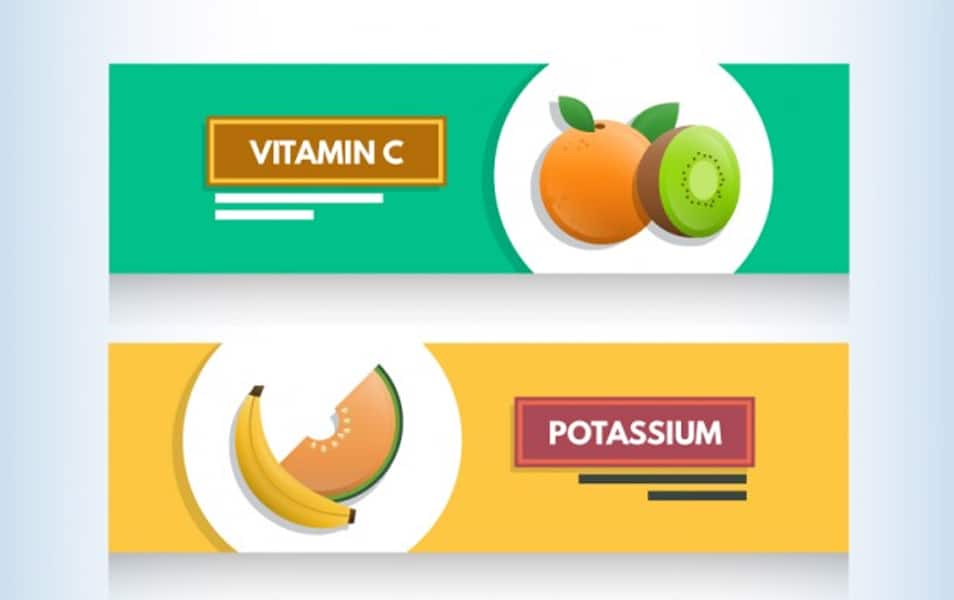 Halloween market stationery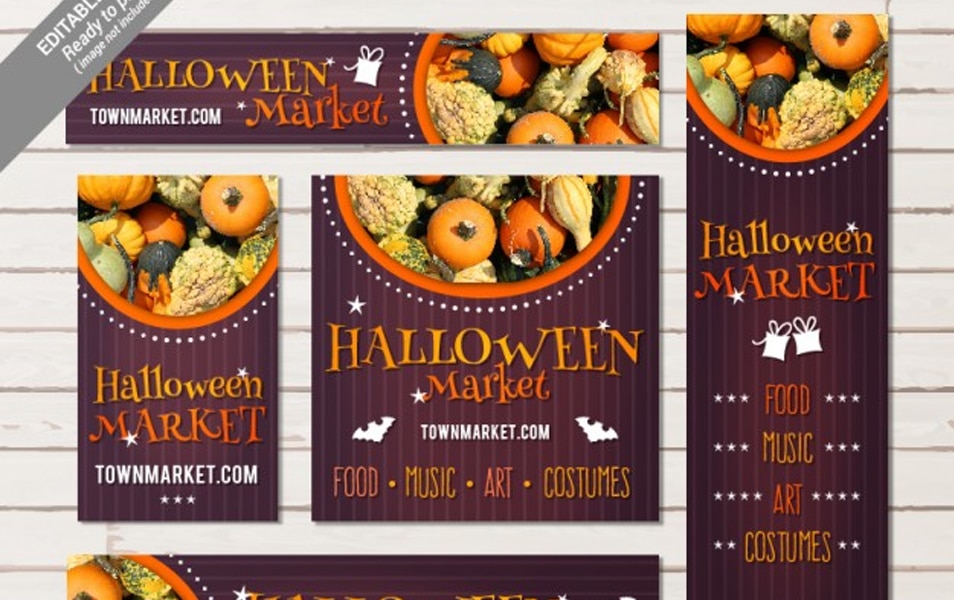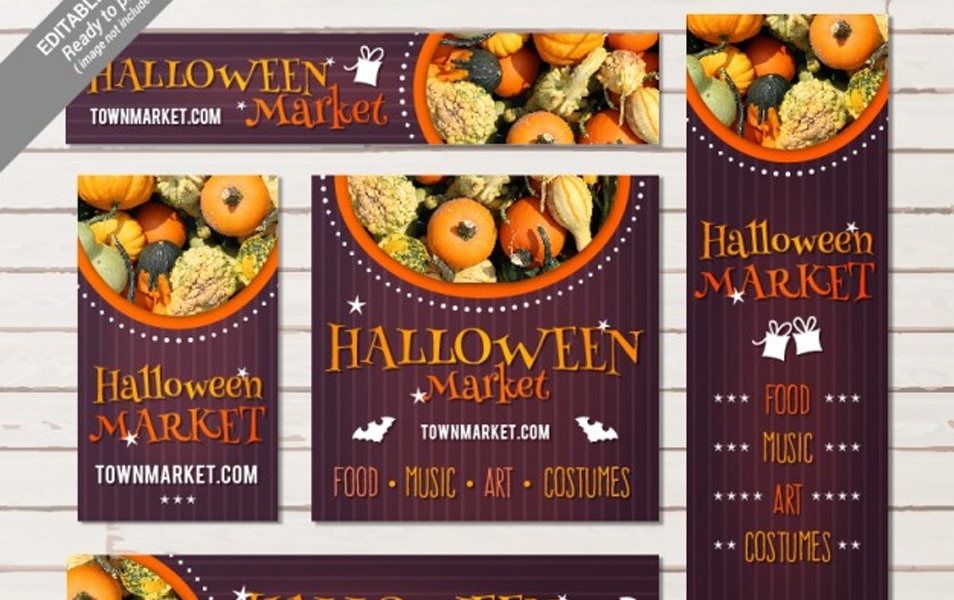 Delicious bakery products banners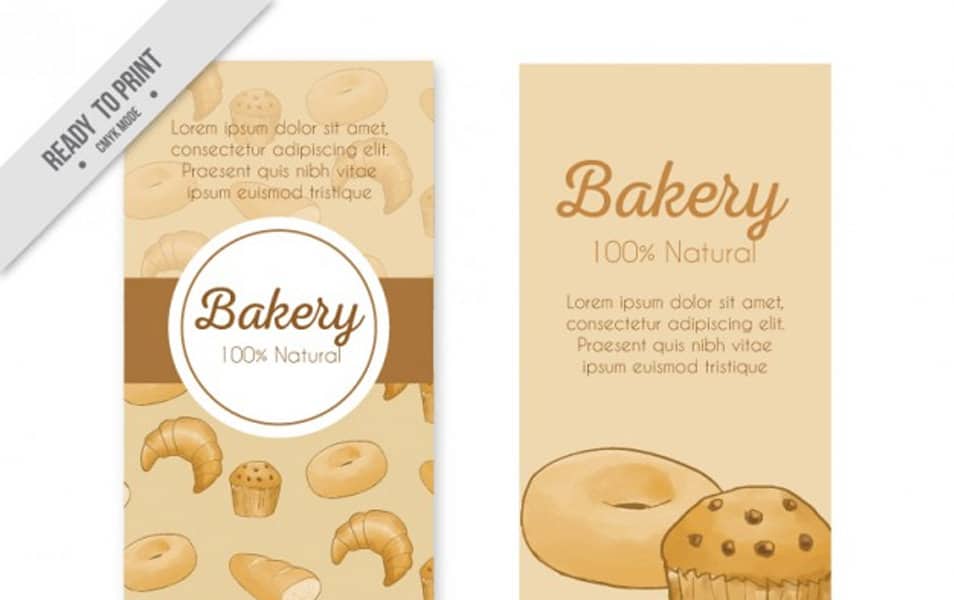 Summer fruity banners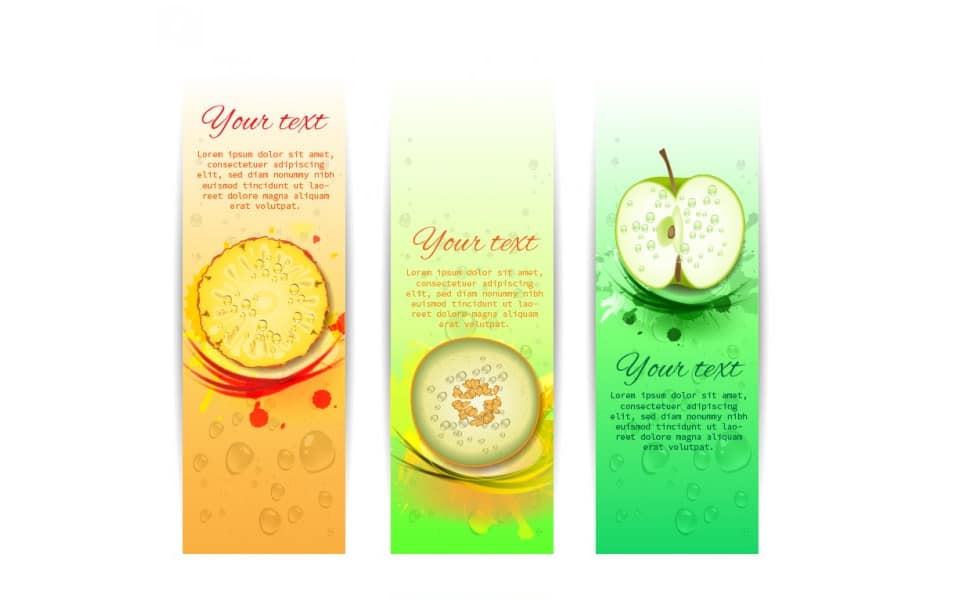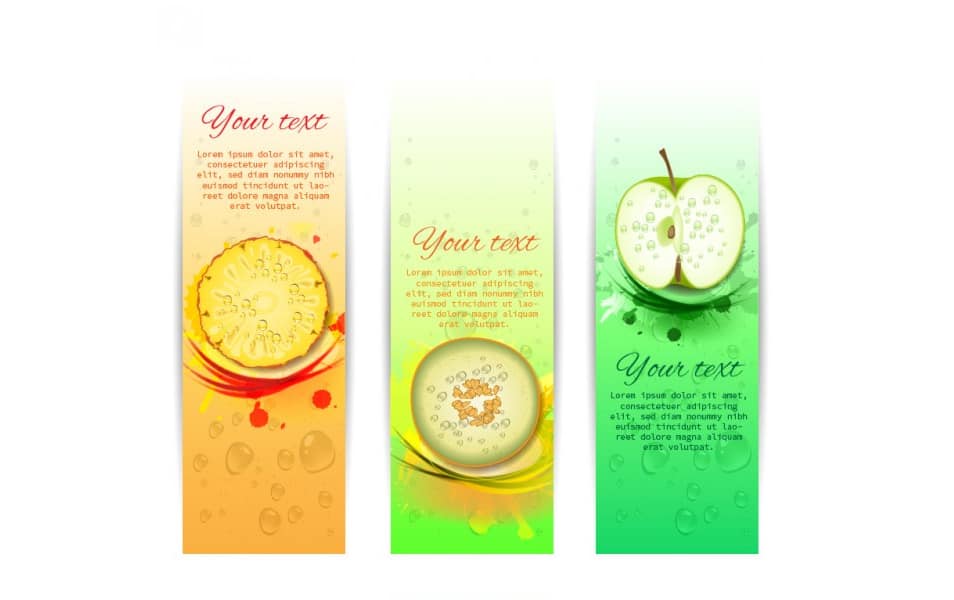 Coffe, milk and chocolate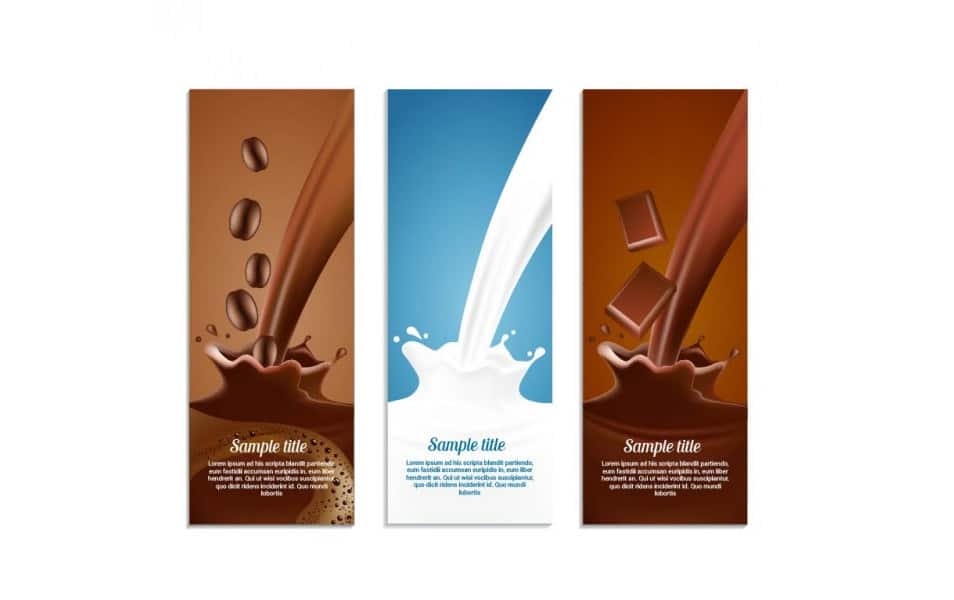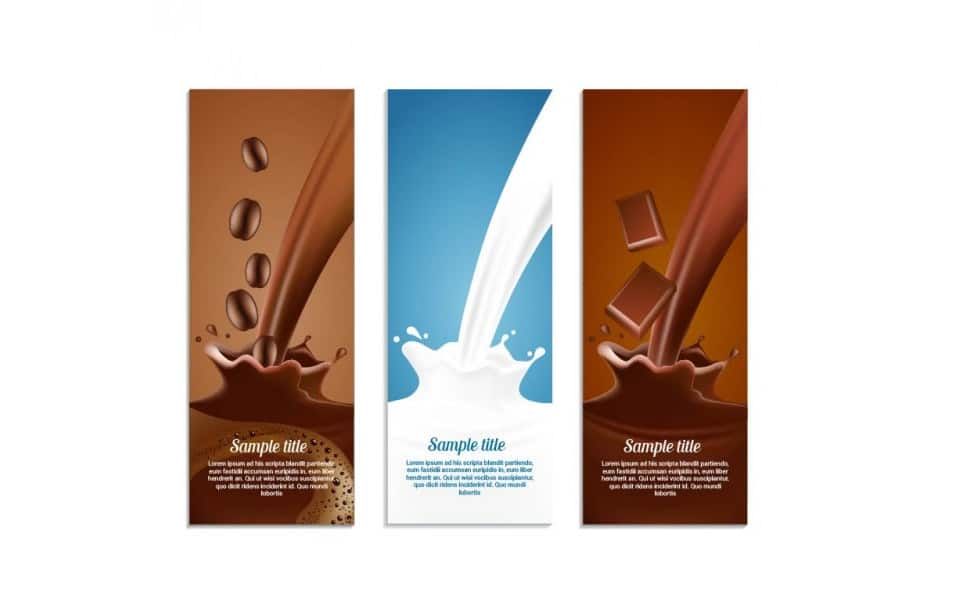 Retro restaurant menus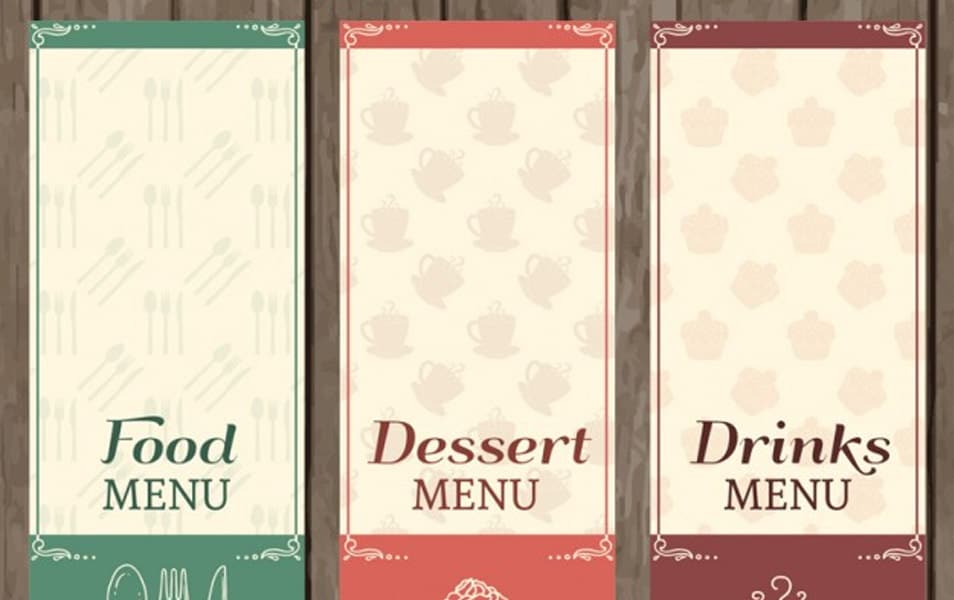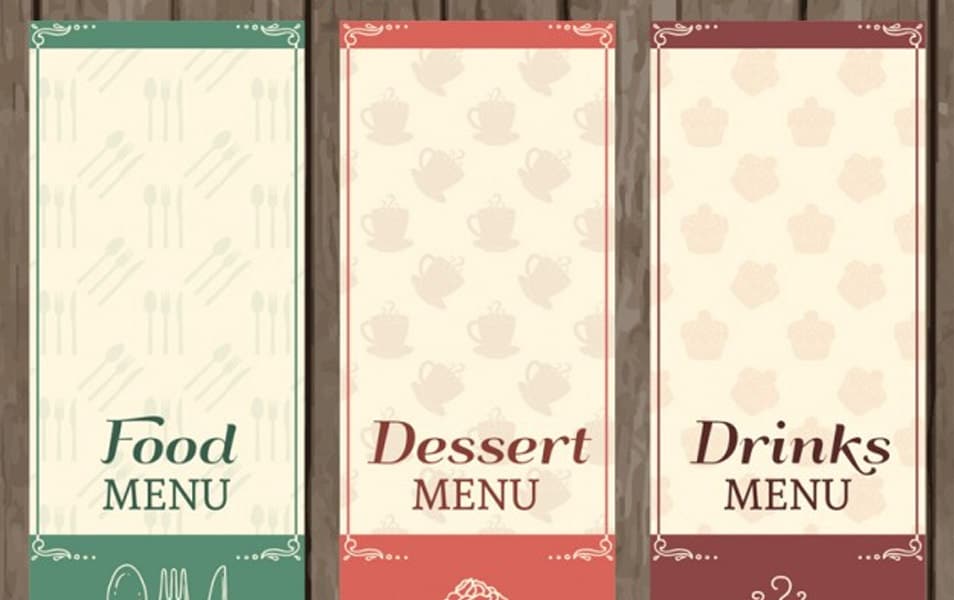 Italian pizza banners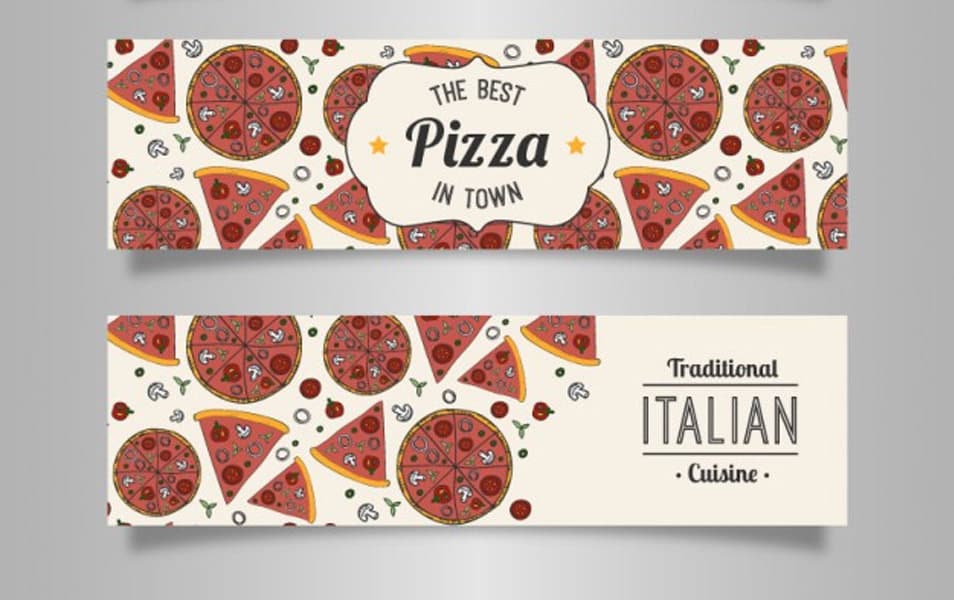 May five banners with mexican food and maraca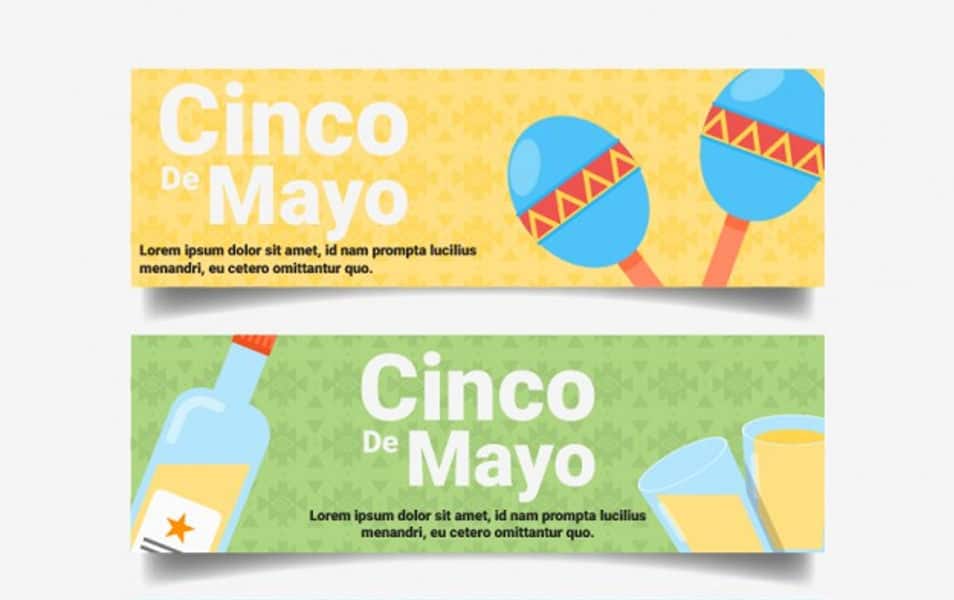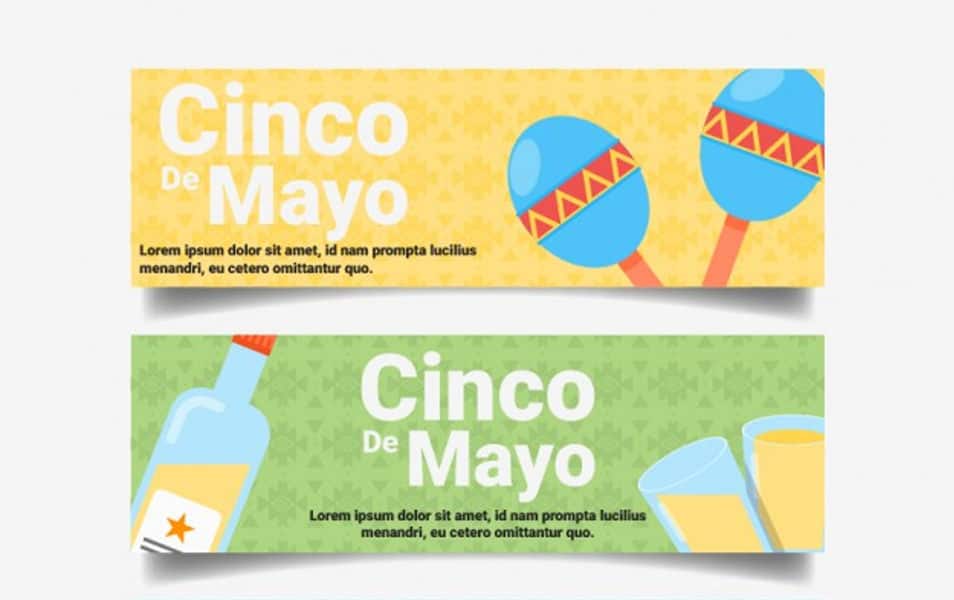 Hand drawn food truck and coffee banners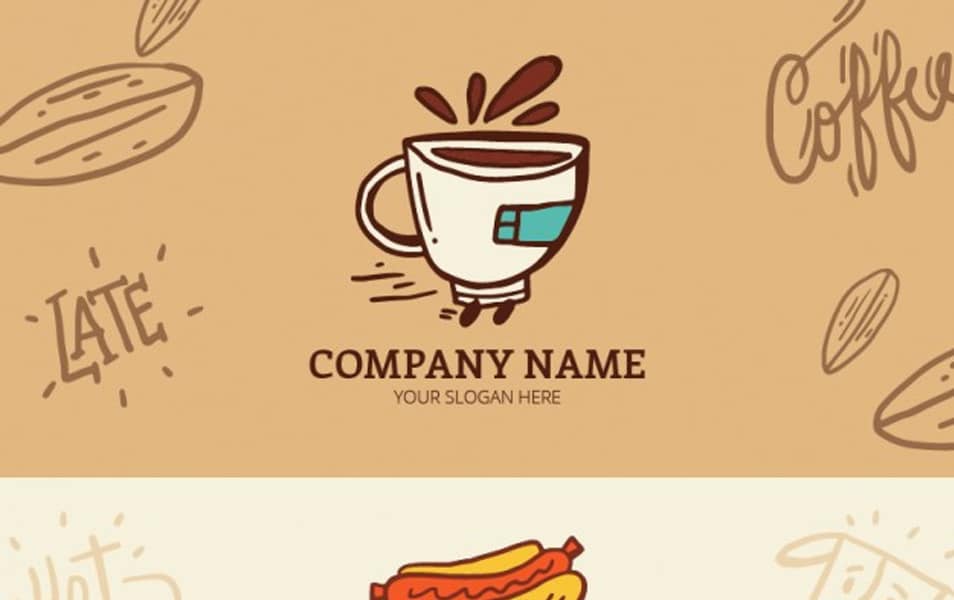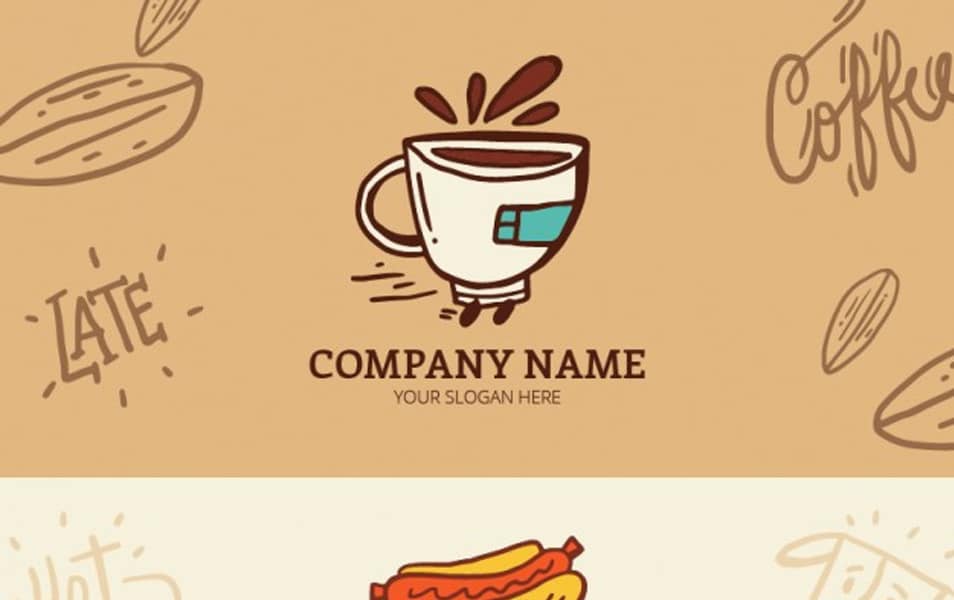 Sketches burger and food truck banners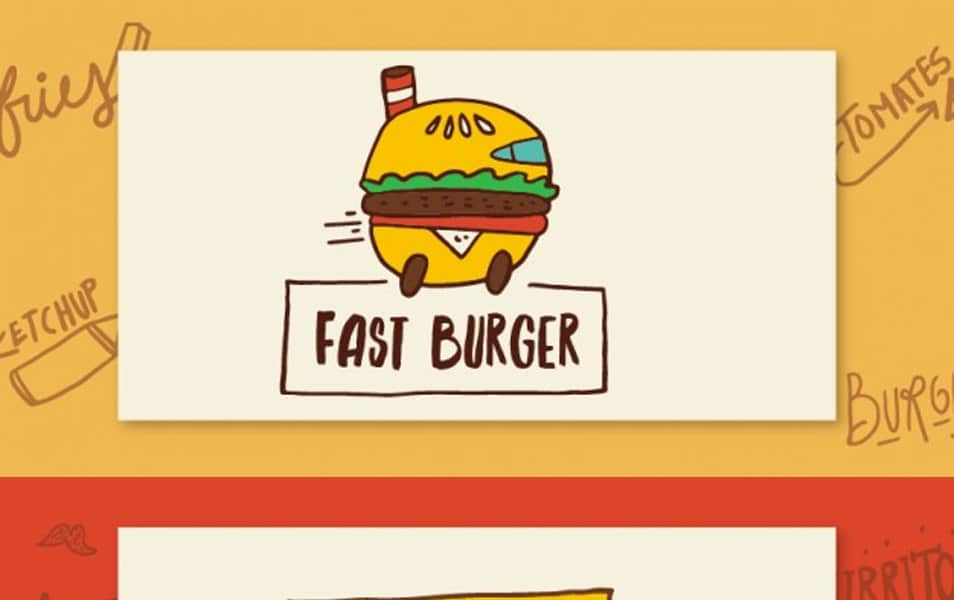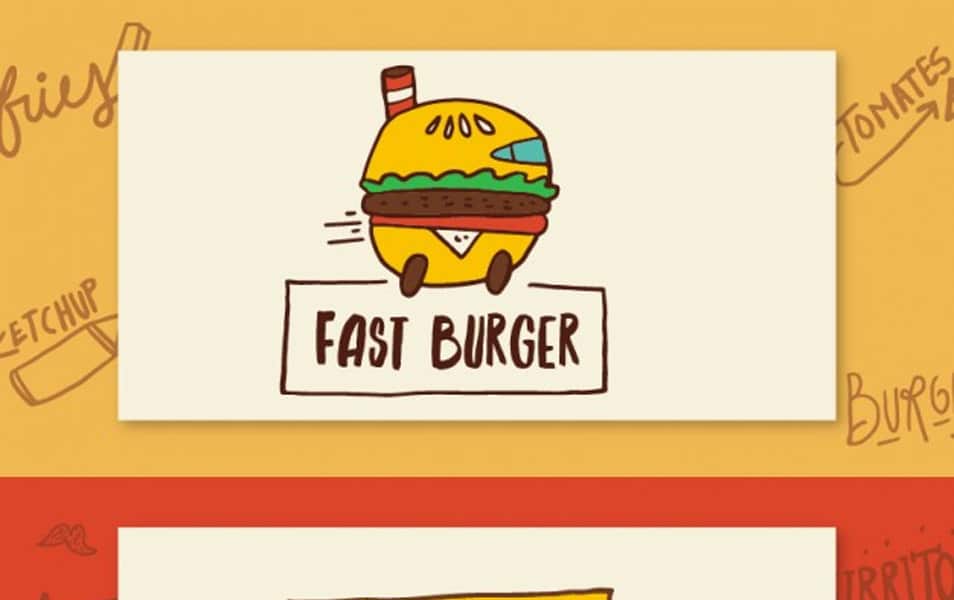 Thanksgiving banners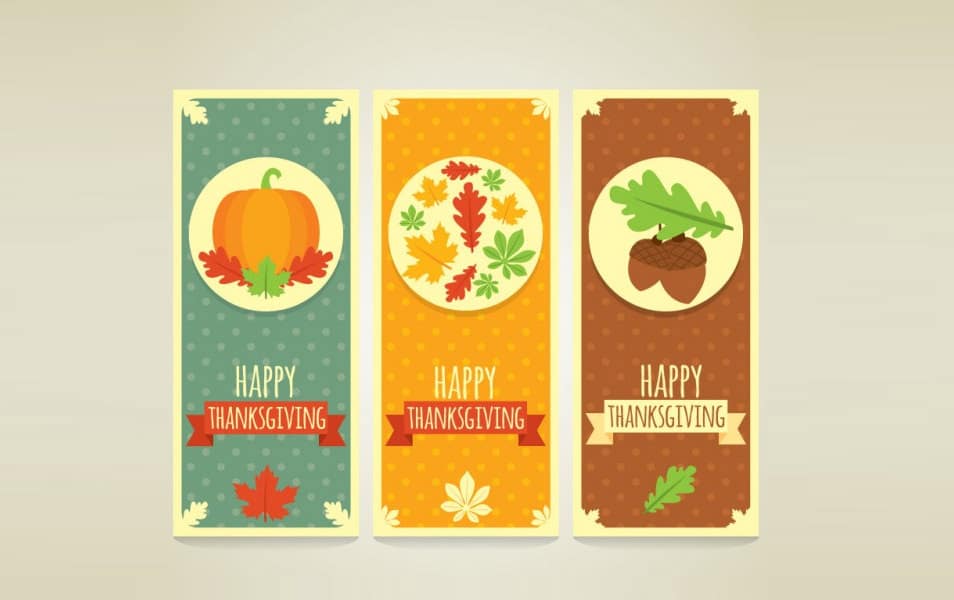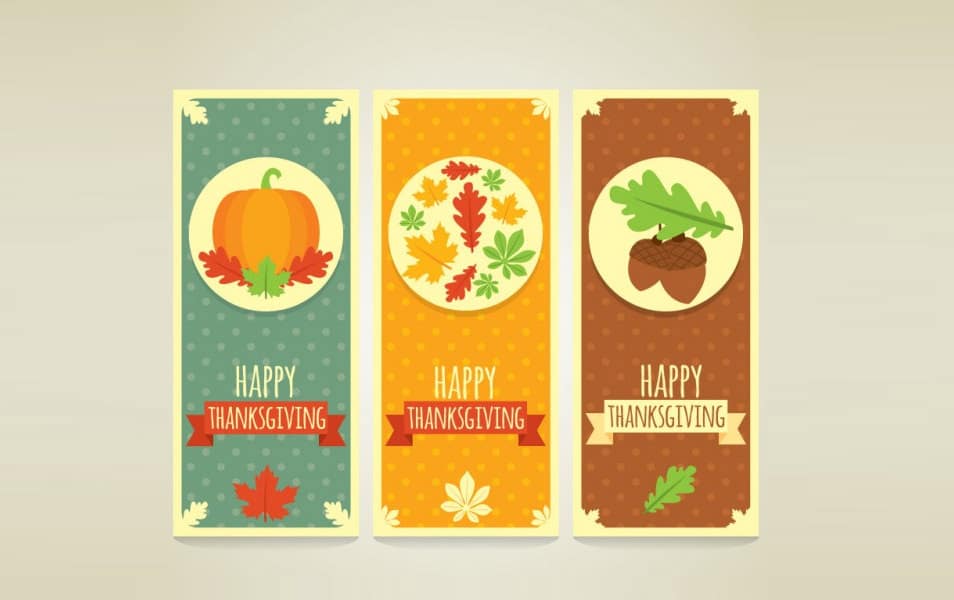 Colorful fresh food card templates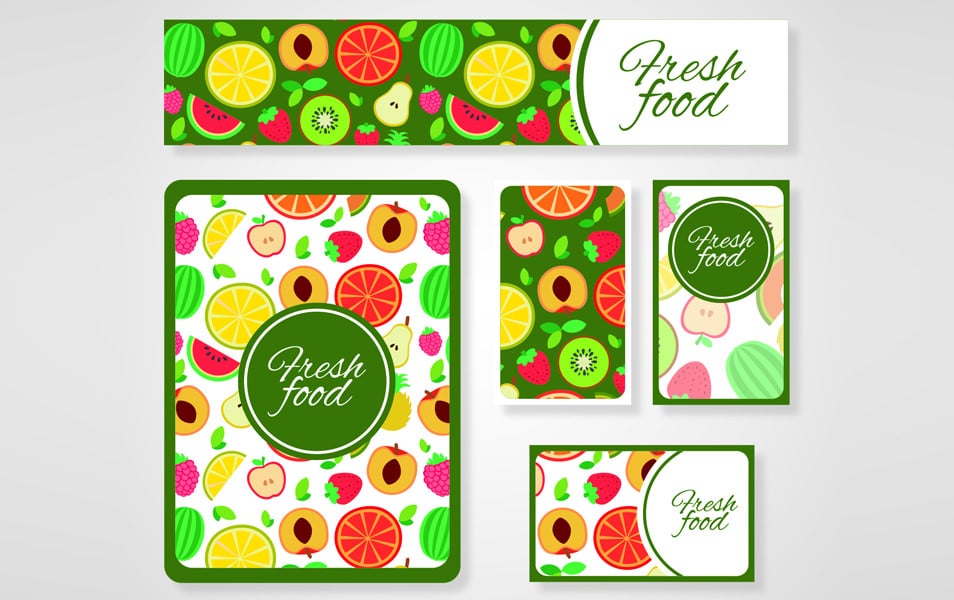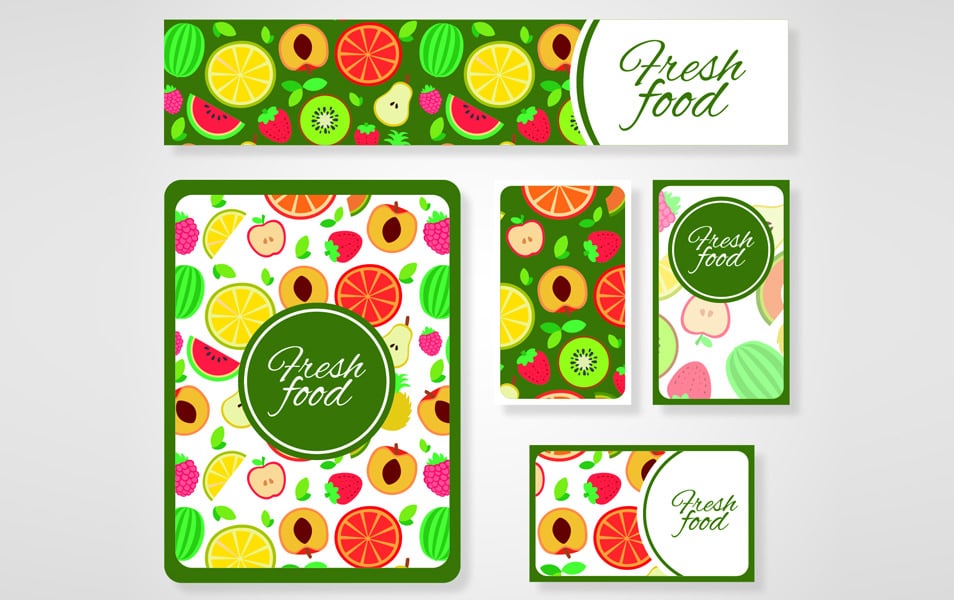 Food Poster Design Templates
Flat orange juice poster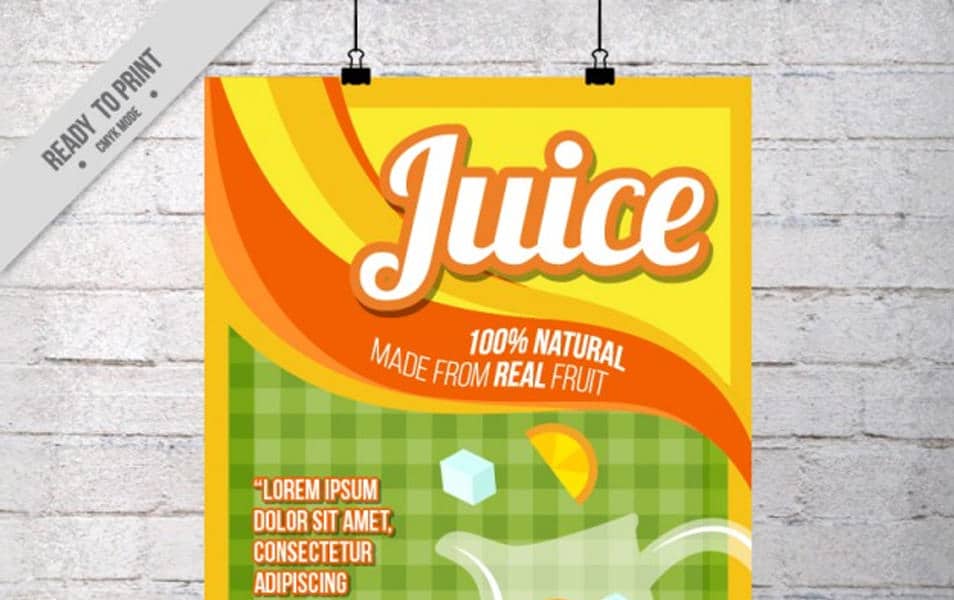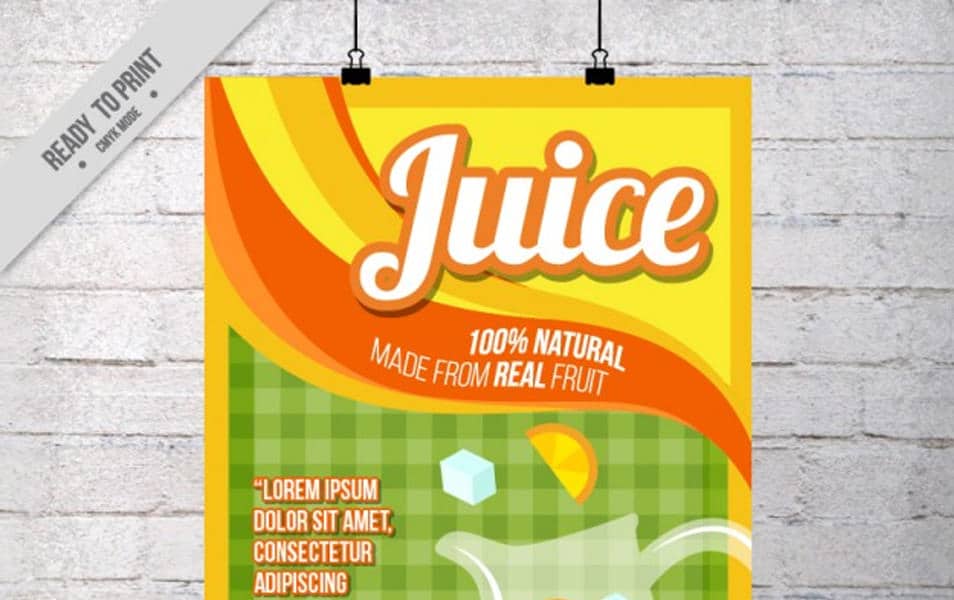 vintage homemade cupcakes poster
Poster advertising orange juice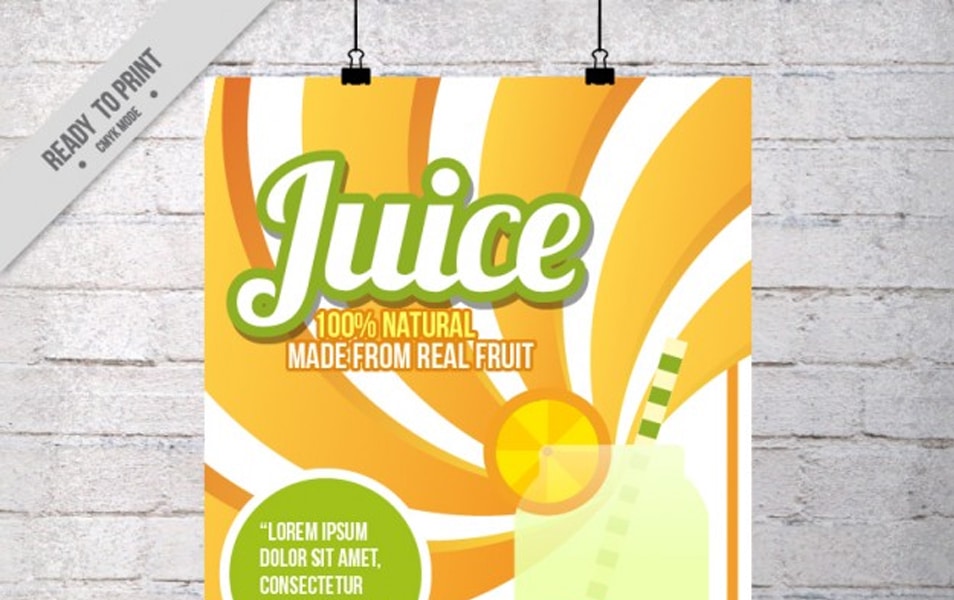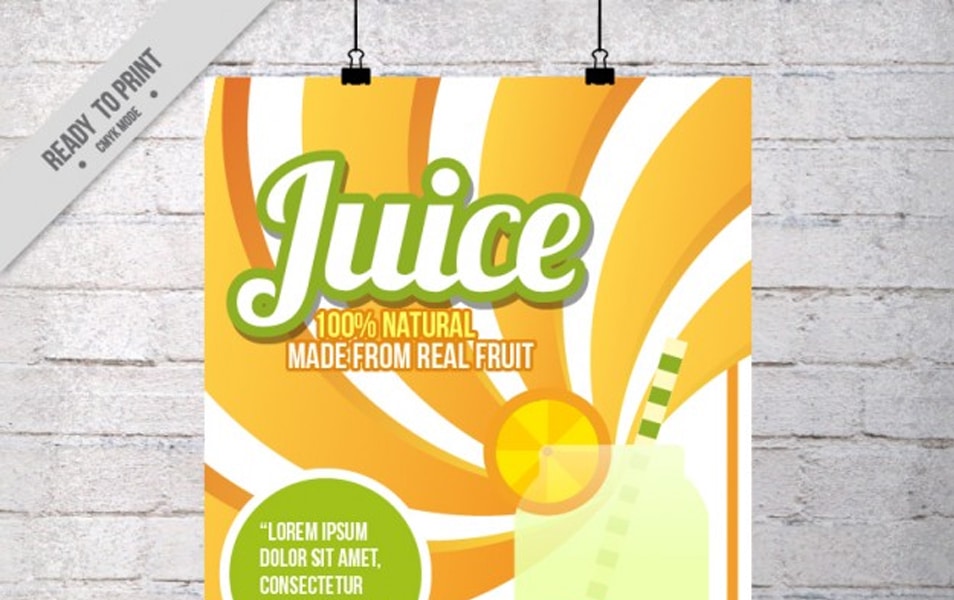 Retro burger poster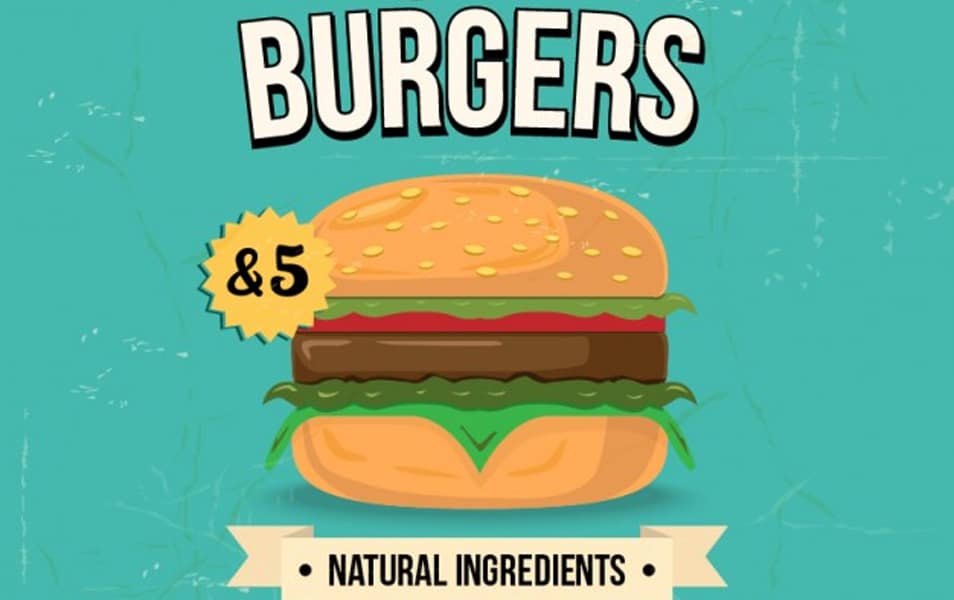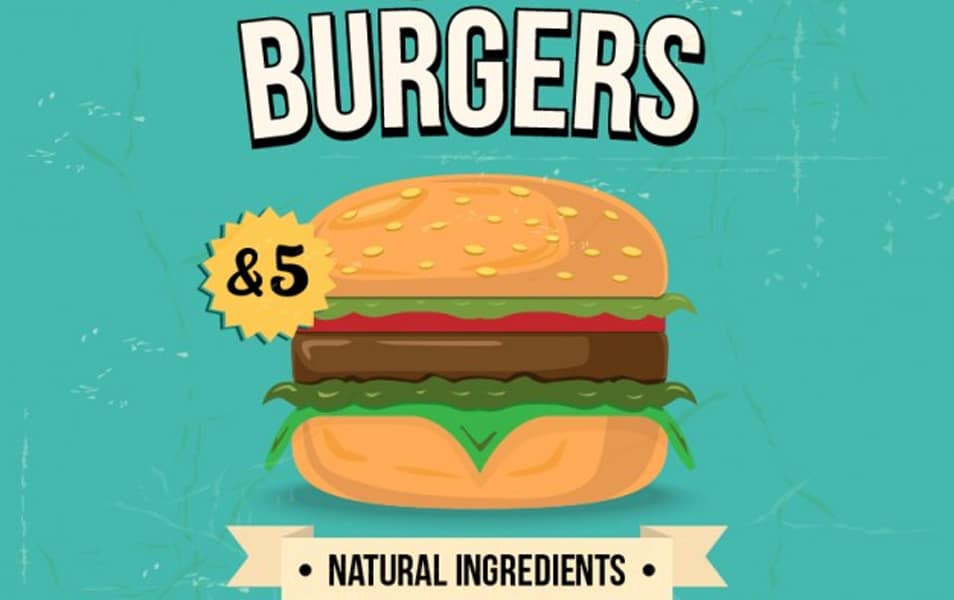 Burger restaurant poster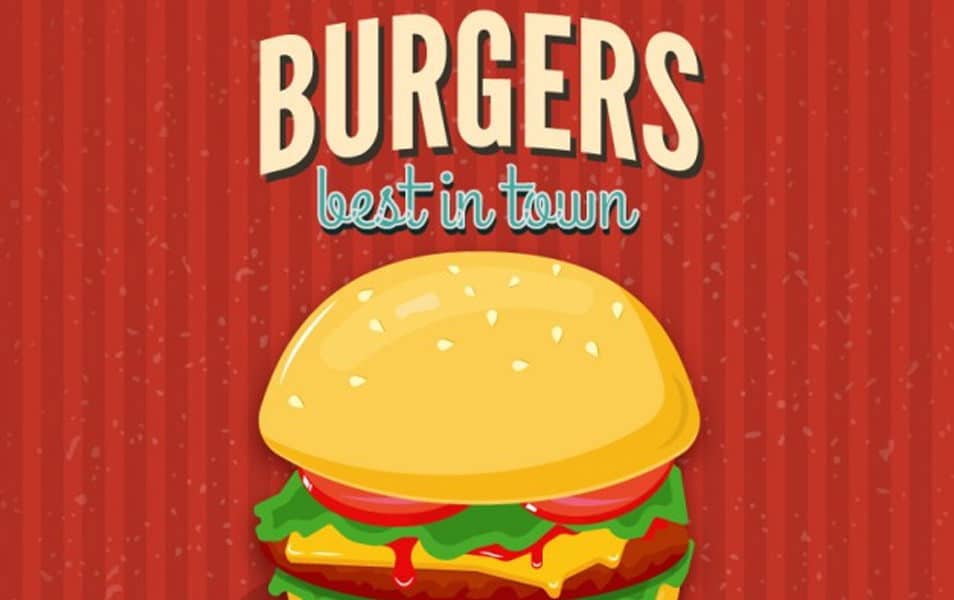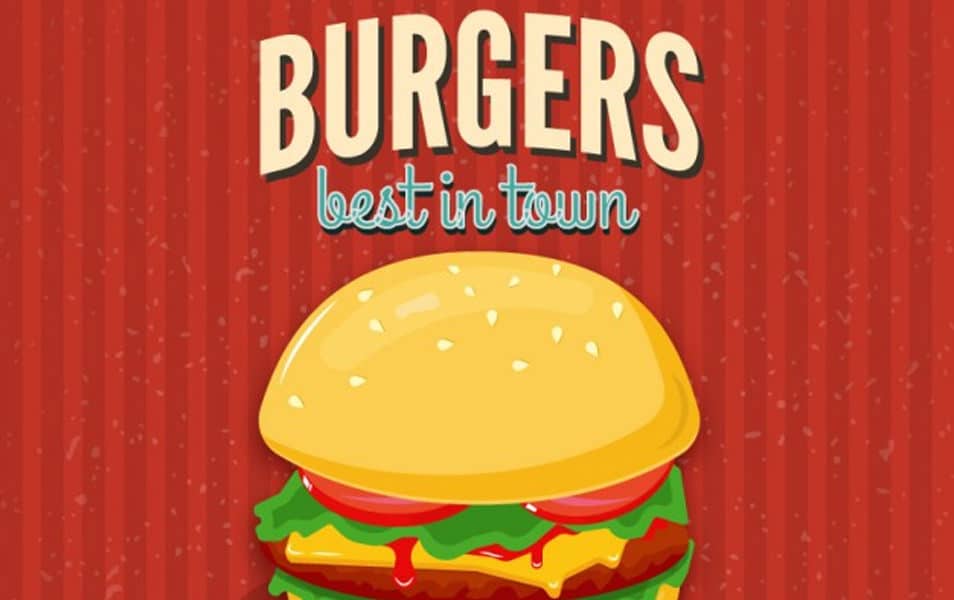 Retro Home-made Ice Cream Poster Design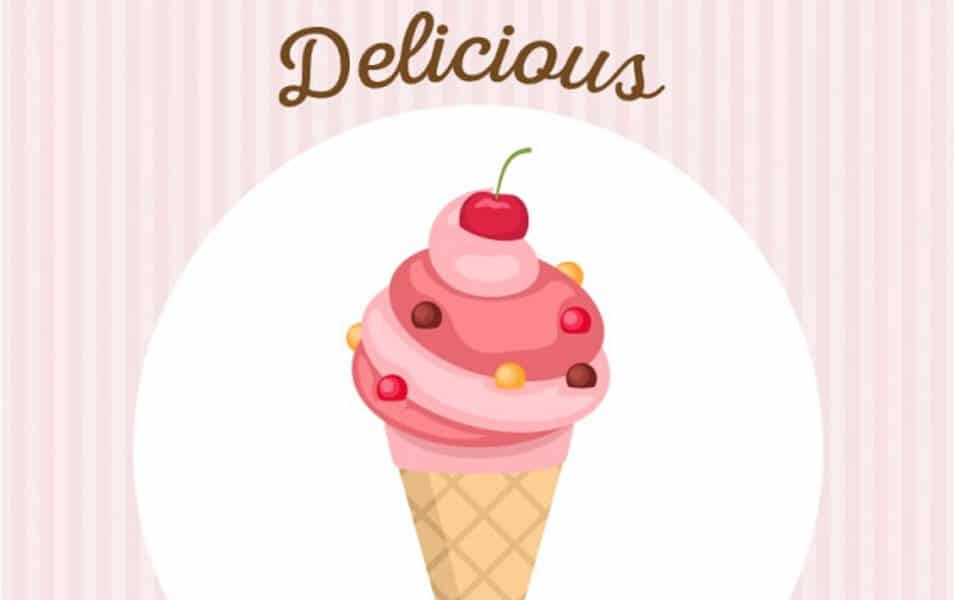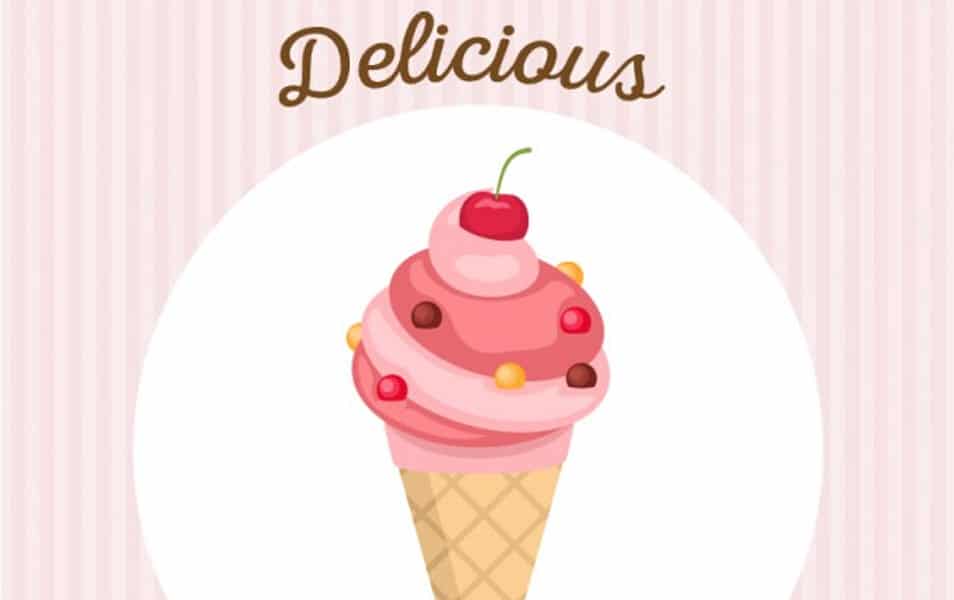 The lemon house poster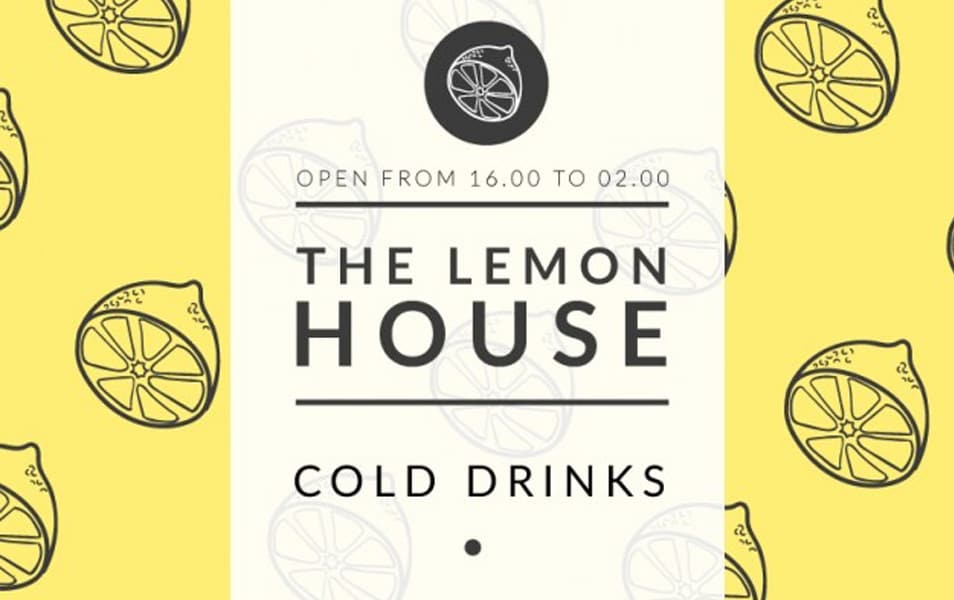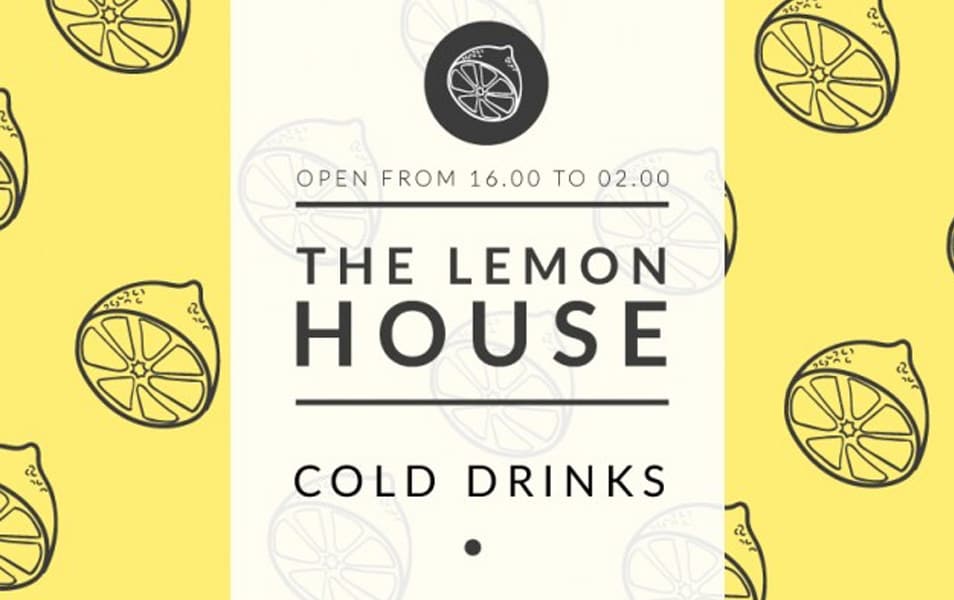 Orange juice poster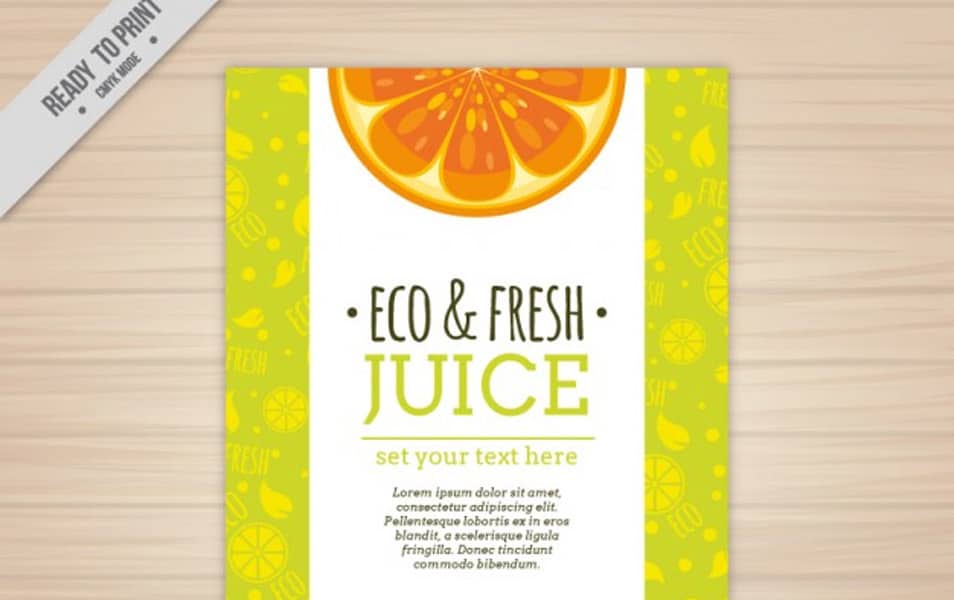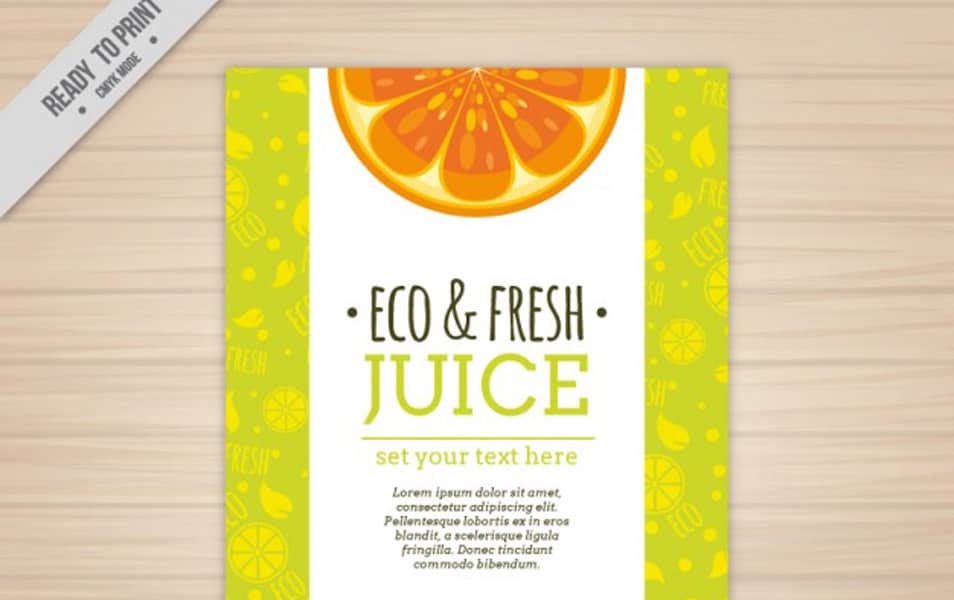 Festival of red mear poster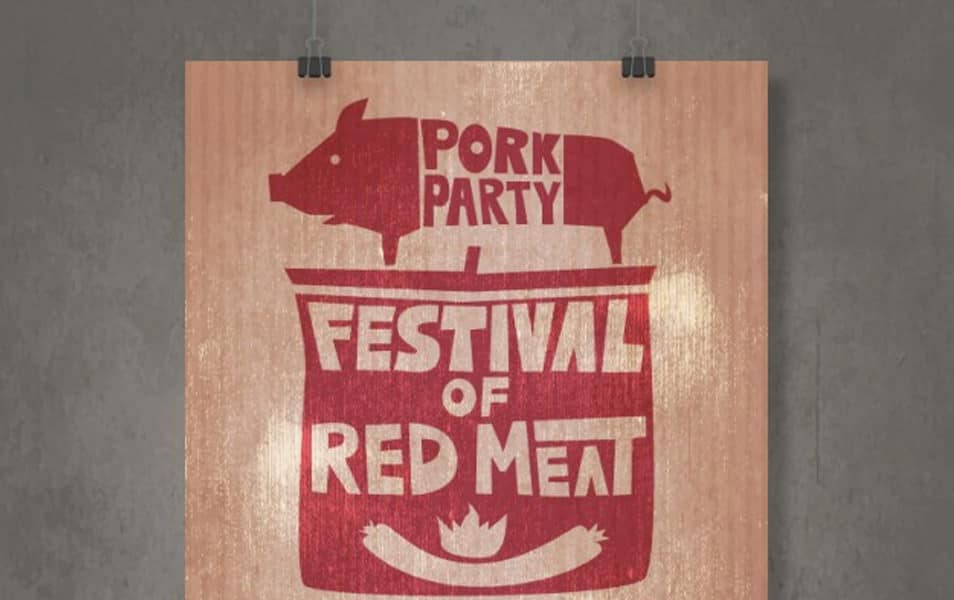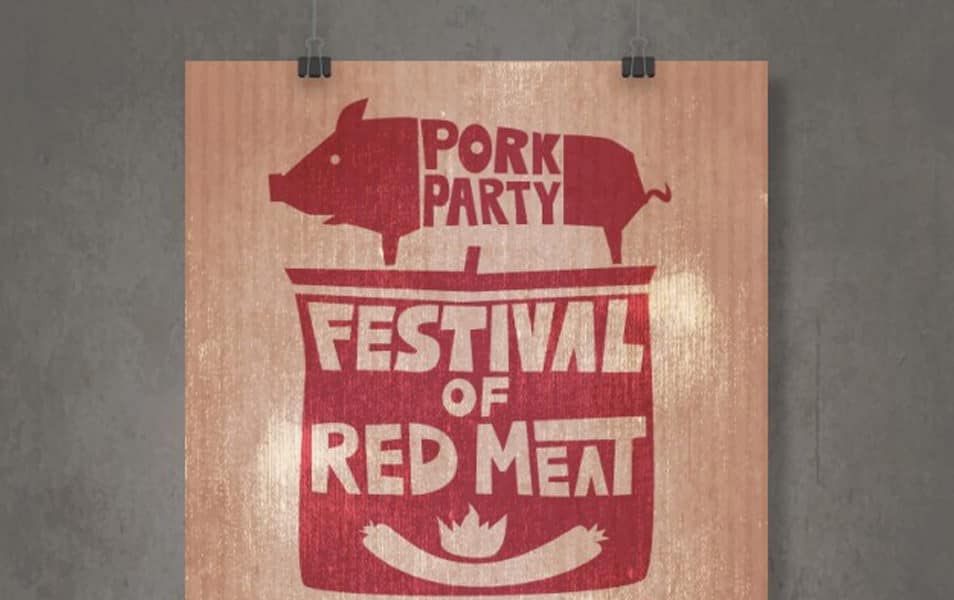 Burger poster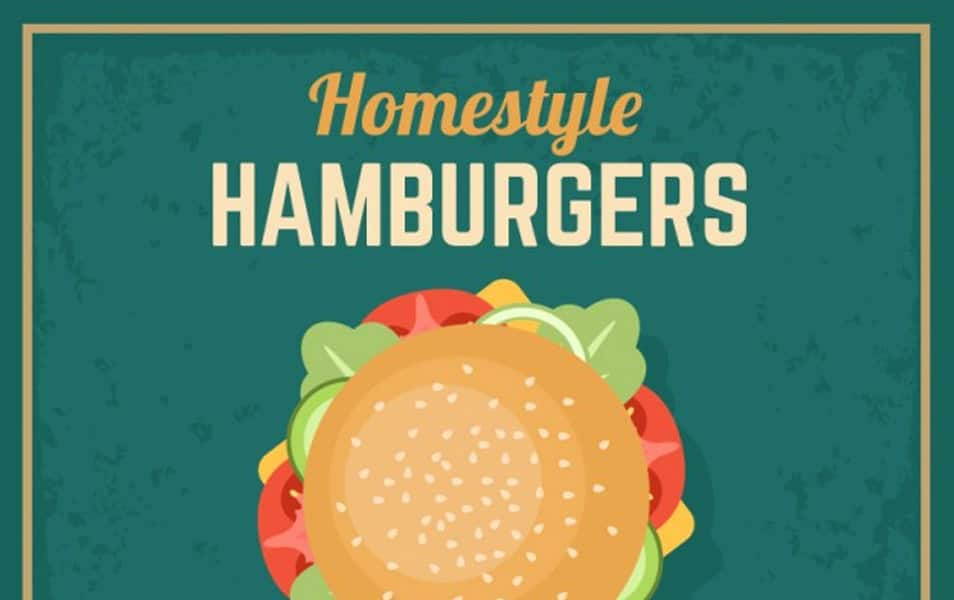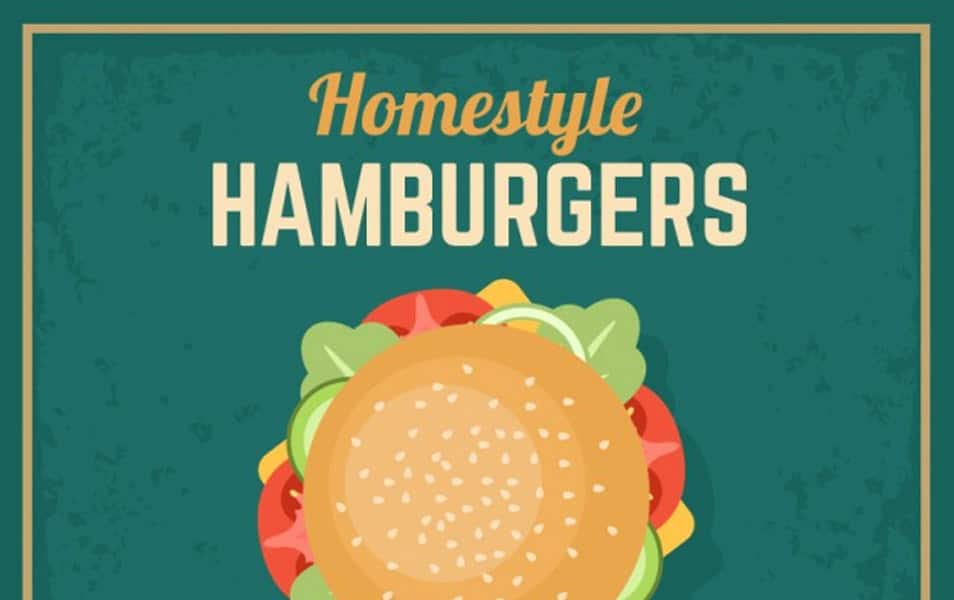 Buger poster with lettering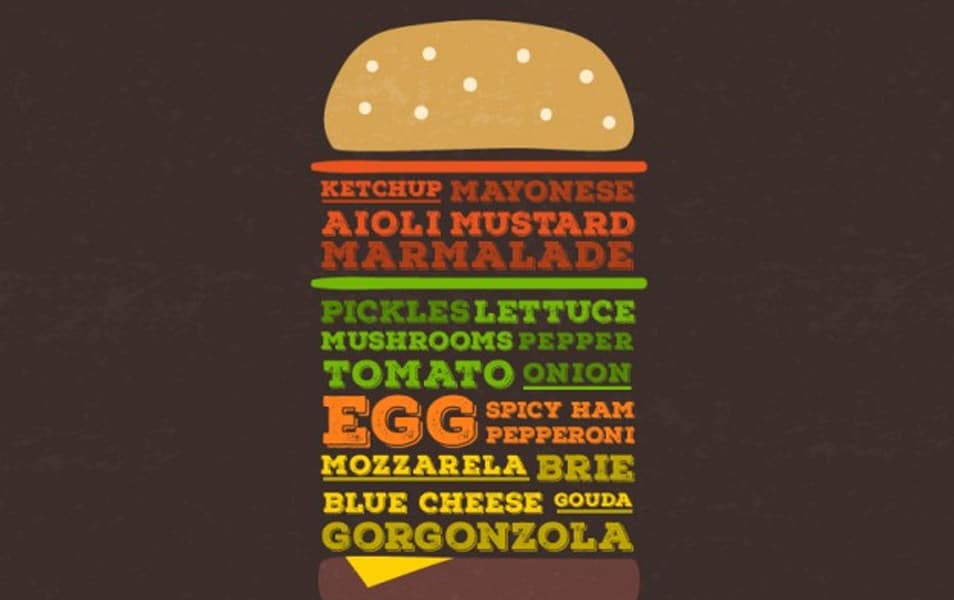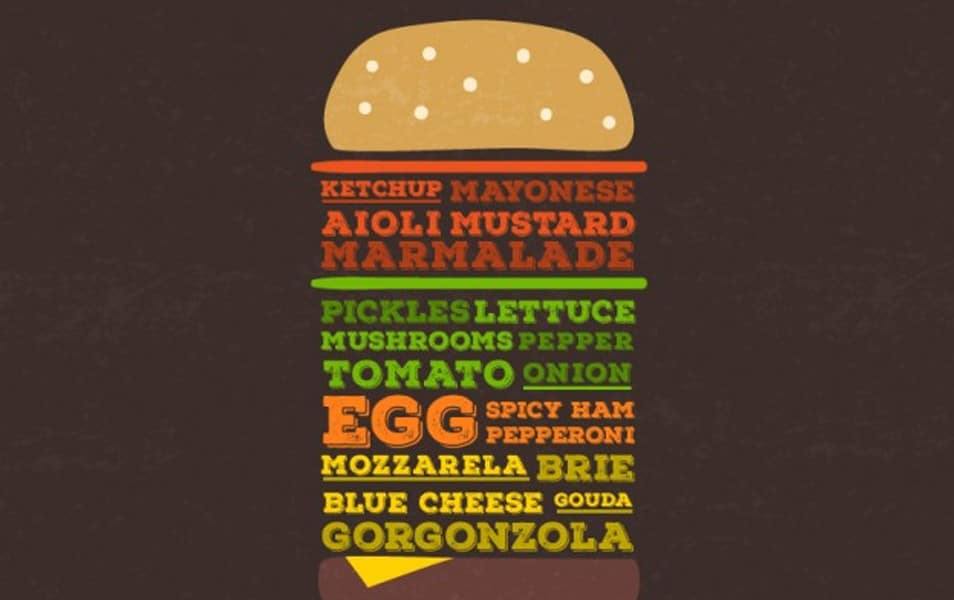 Retro Ice Cream Poster Design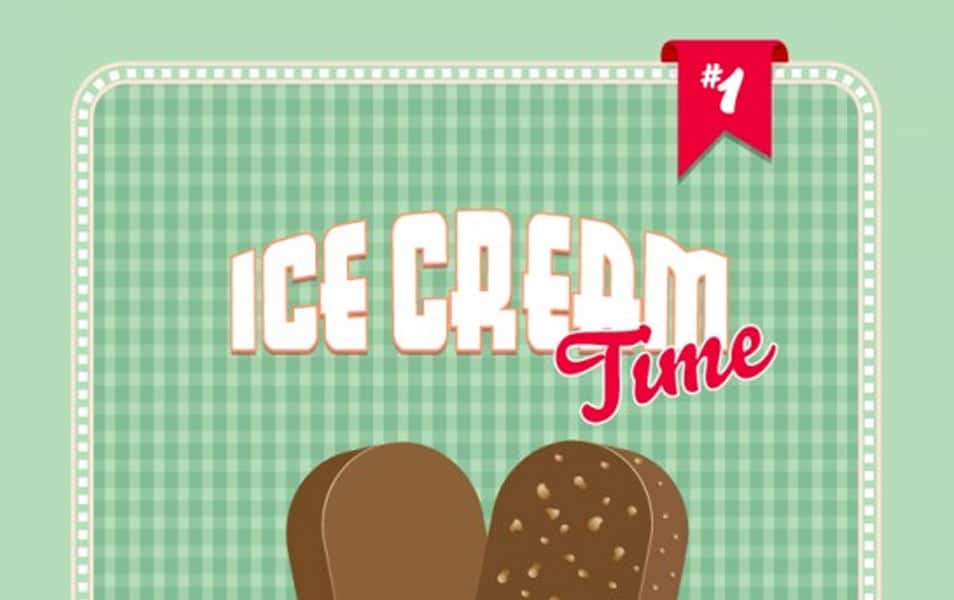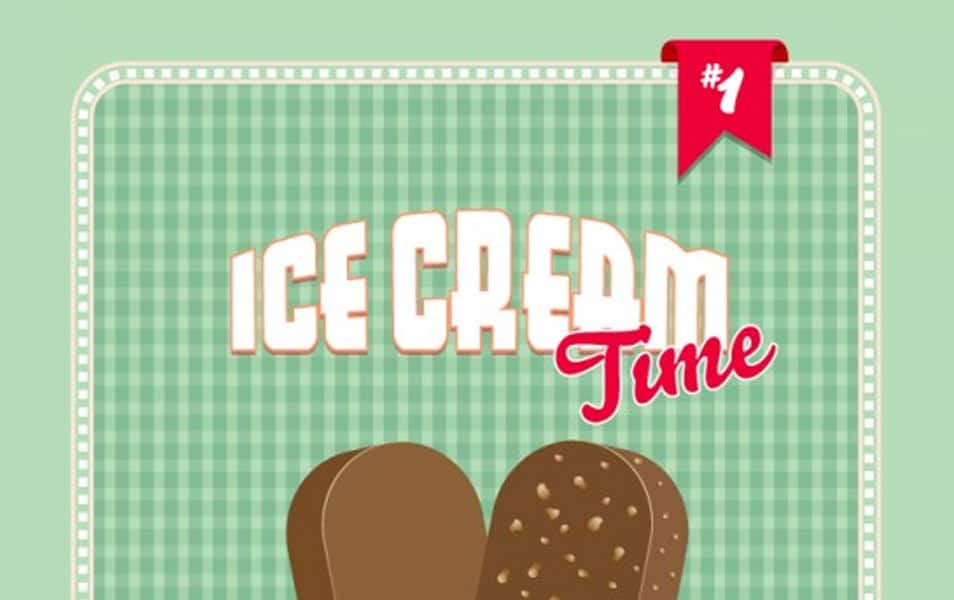 Poster of St patricks day party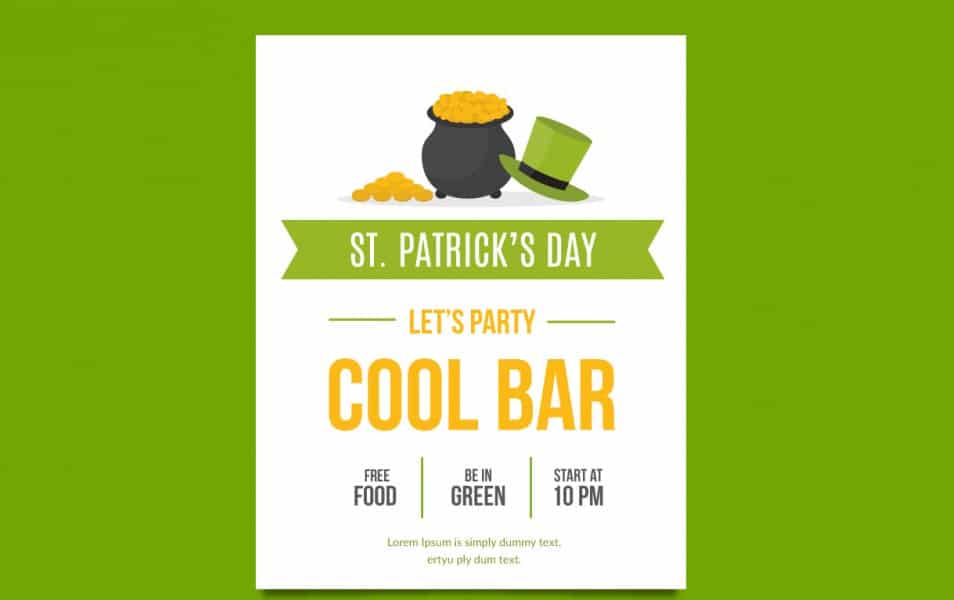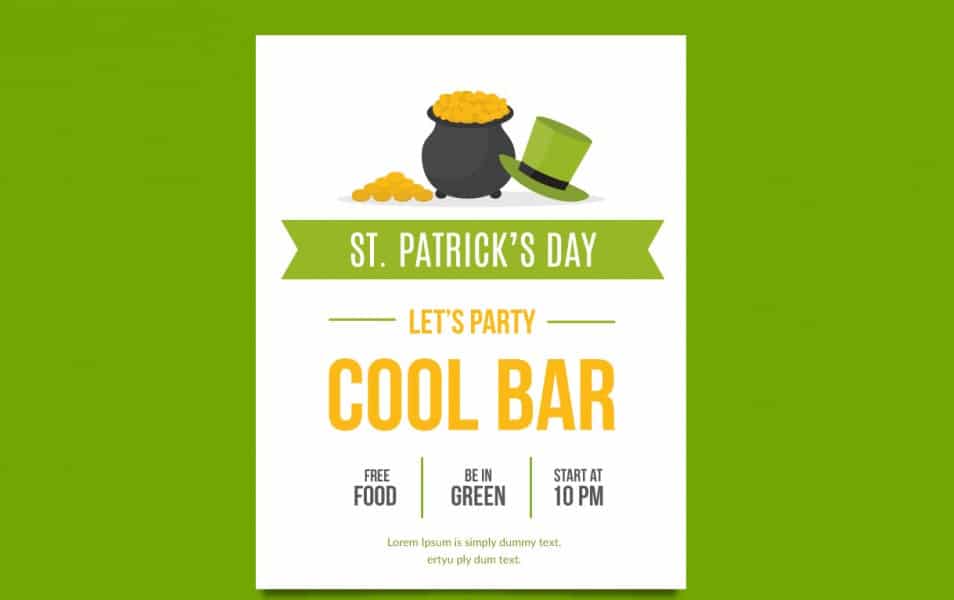 Retro Ice Cream Poster Design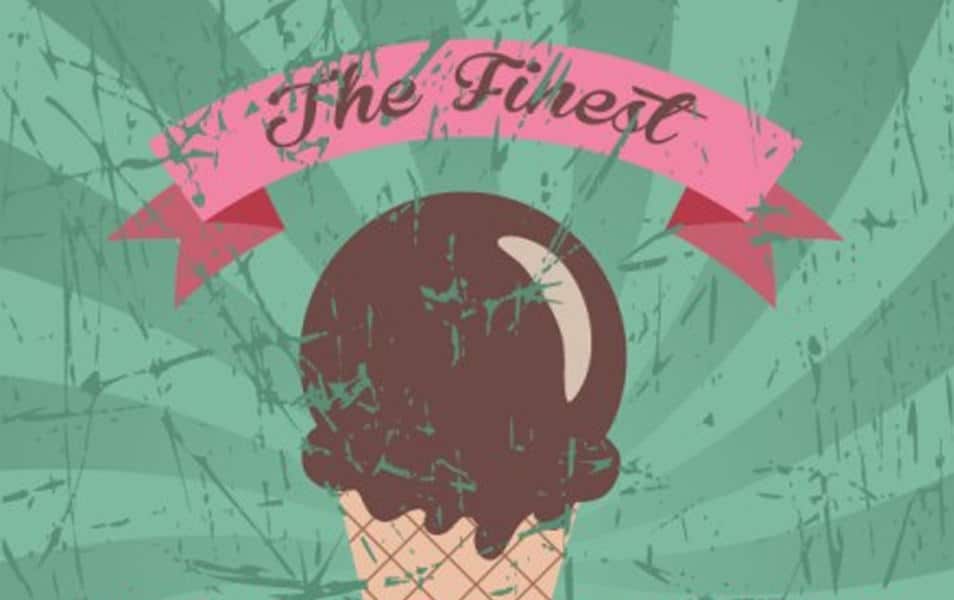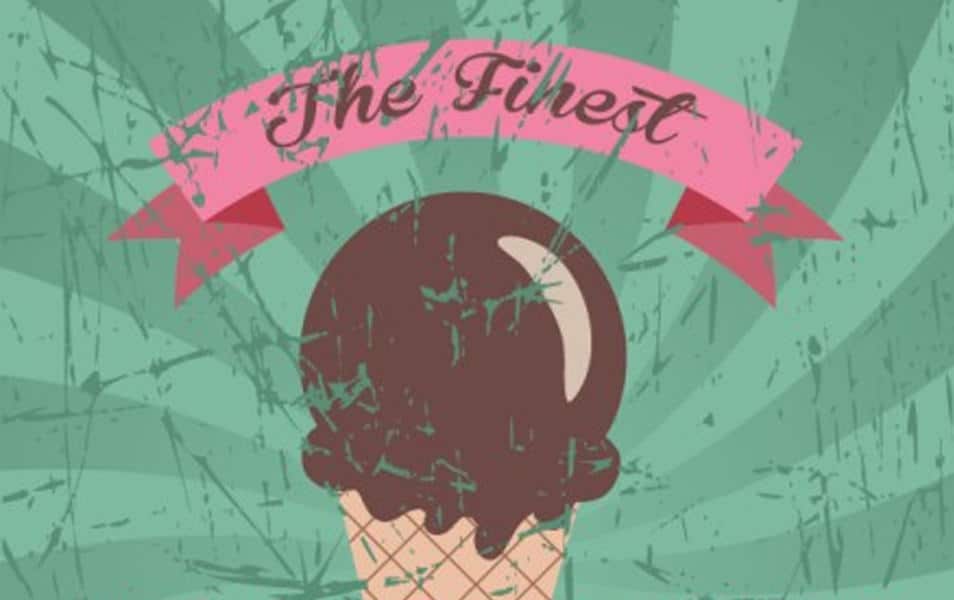 Donuts with chocolate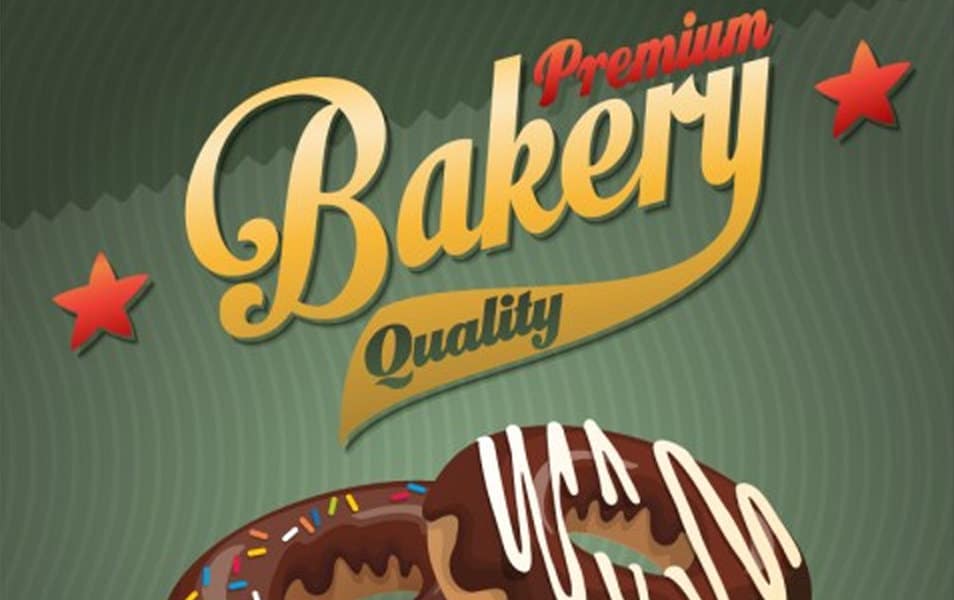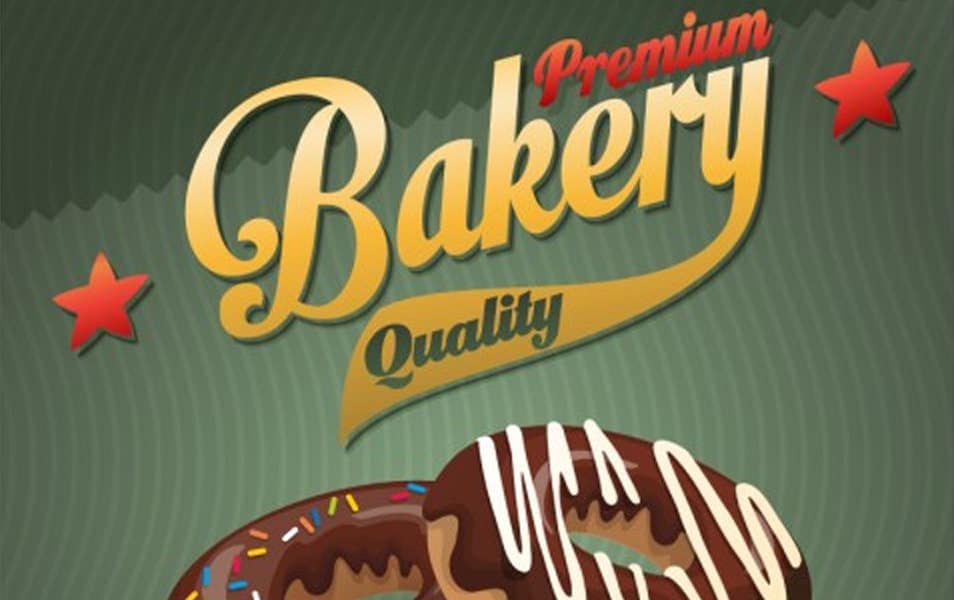 Vintage coffee poster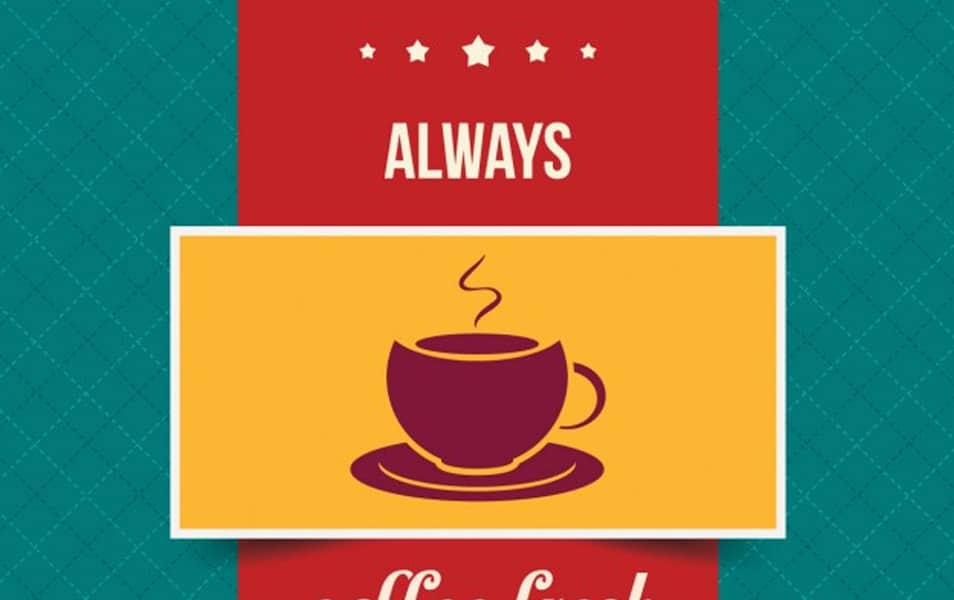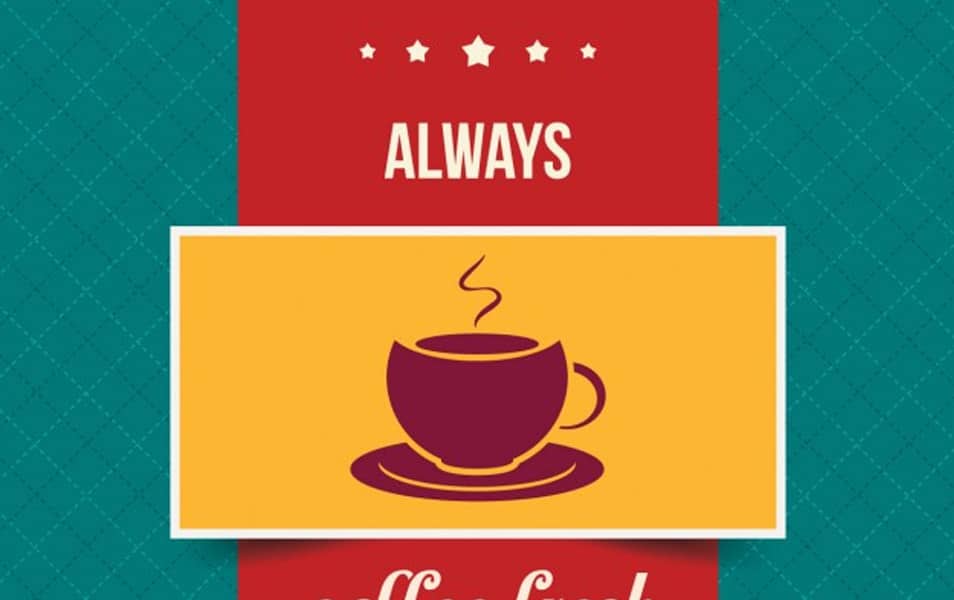 Fast food poster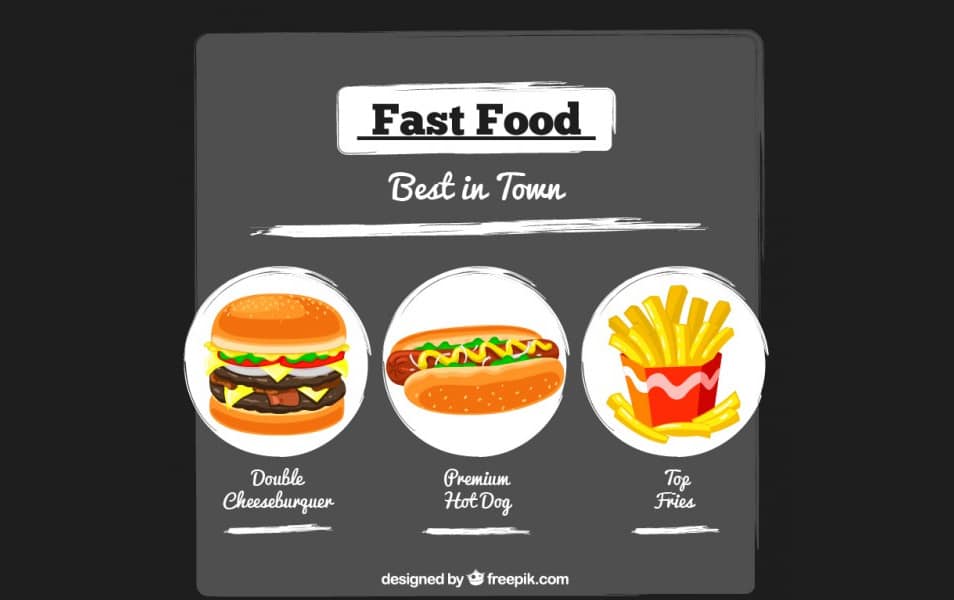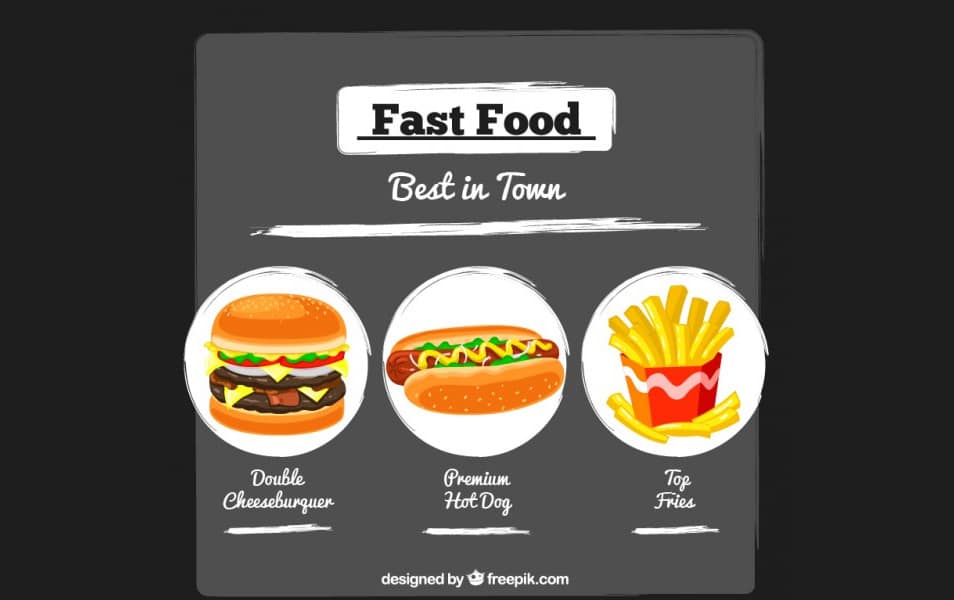 Retro bakery poster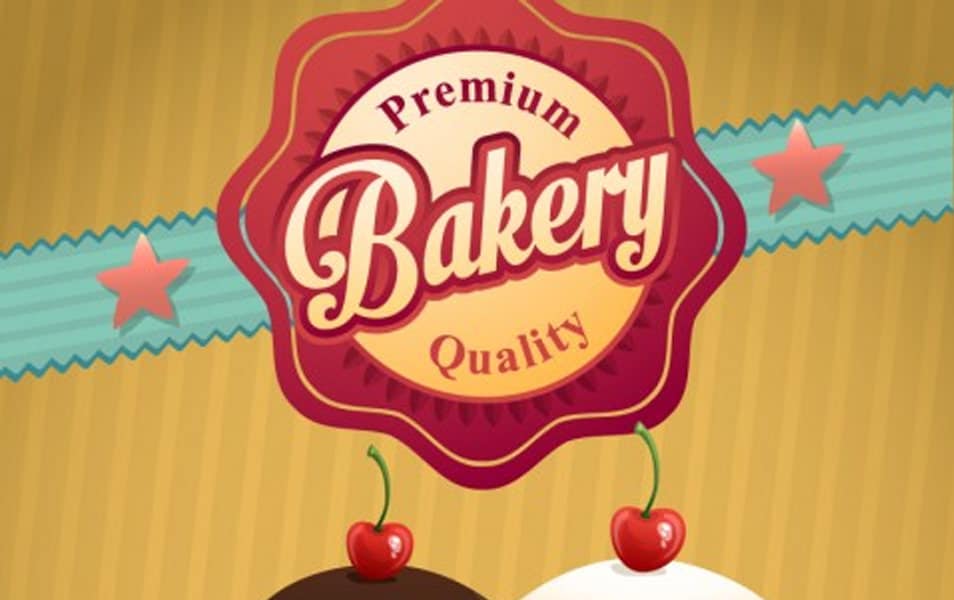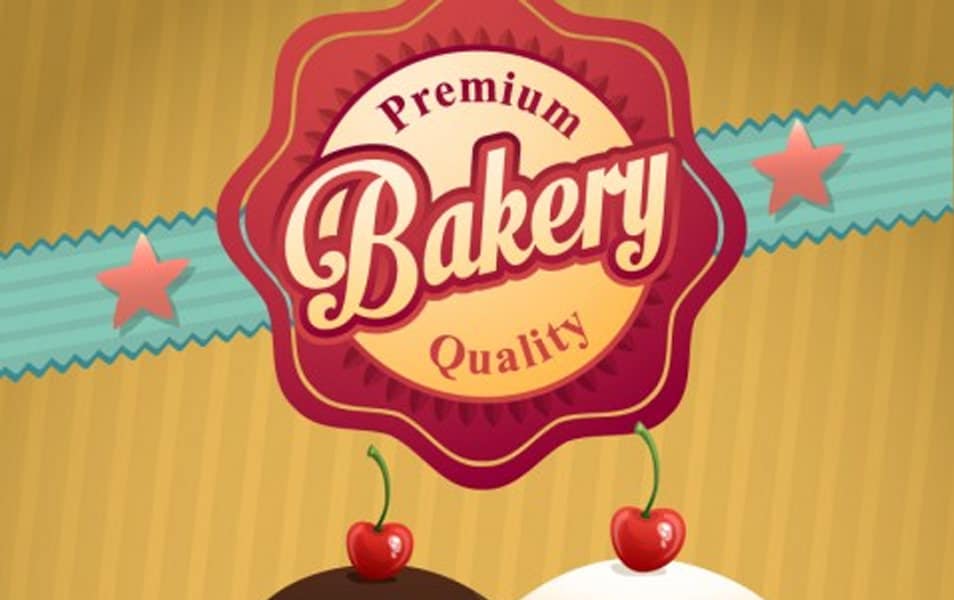 Fruit slices poster for summer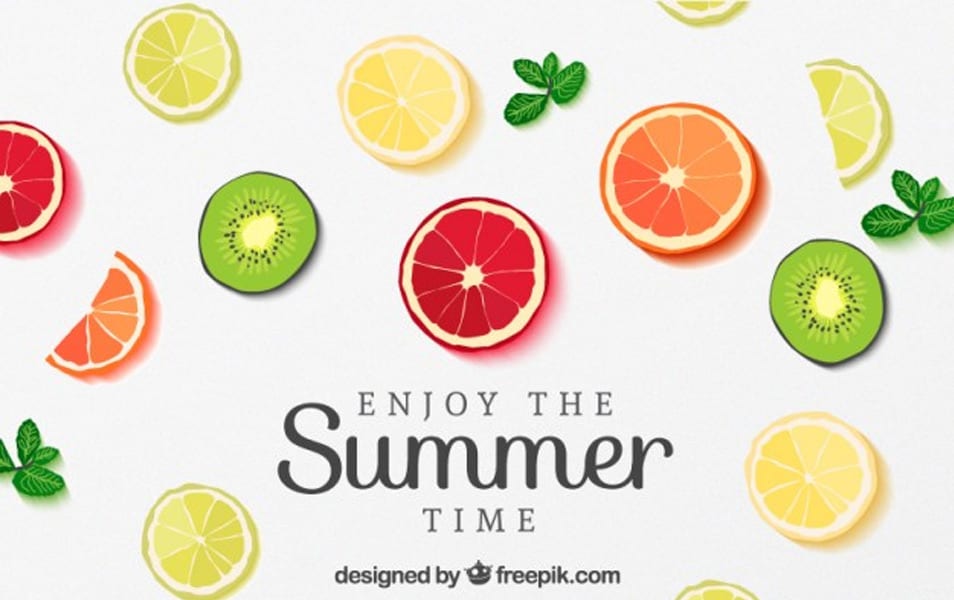 Wine house poster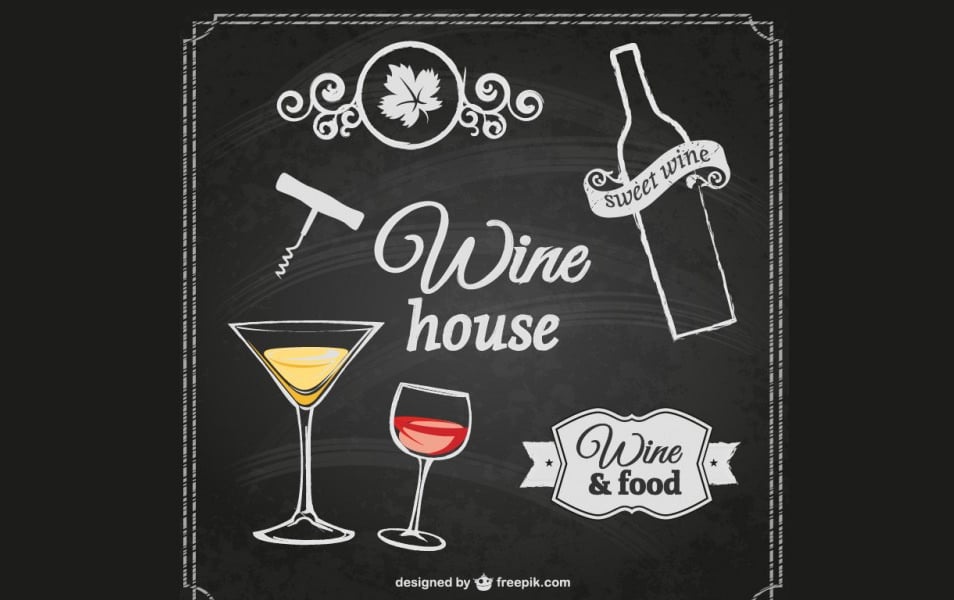 Fresh juice poster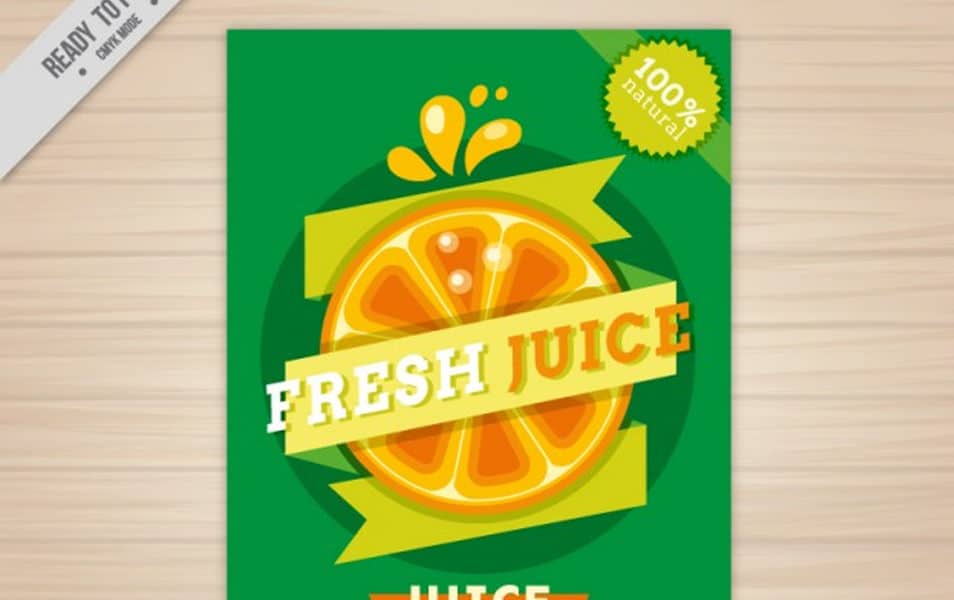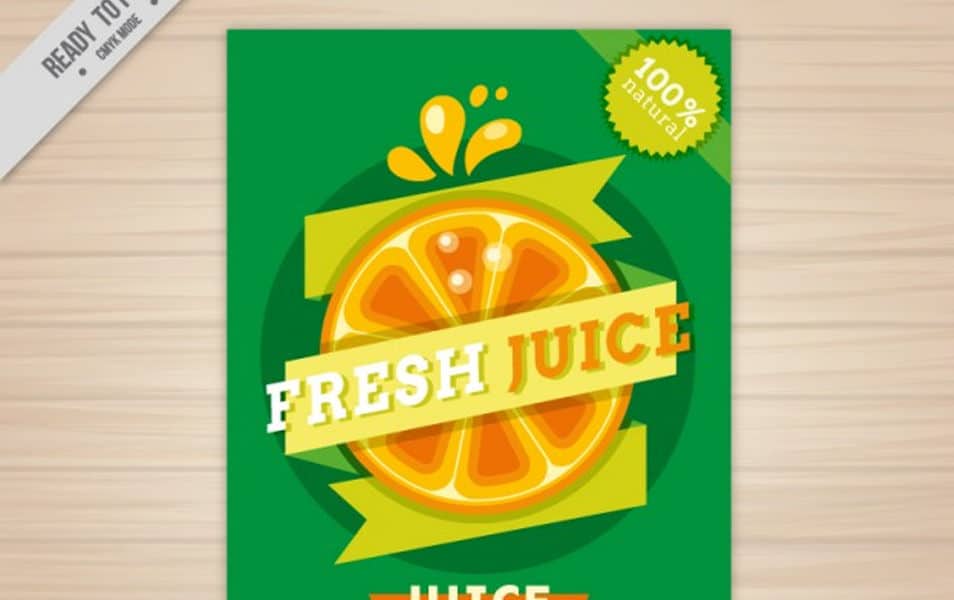 Eco and fresh juice poster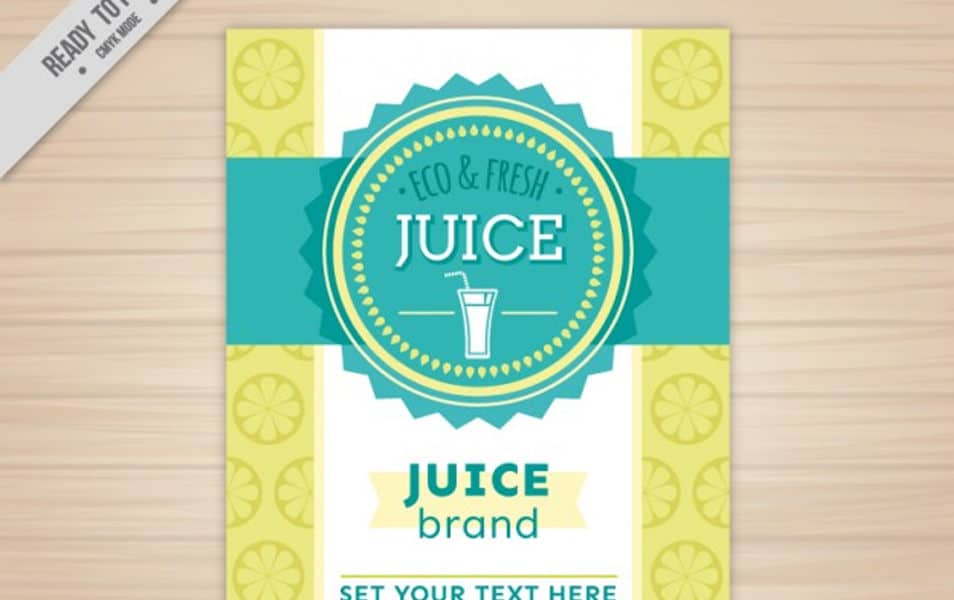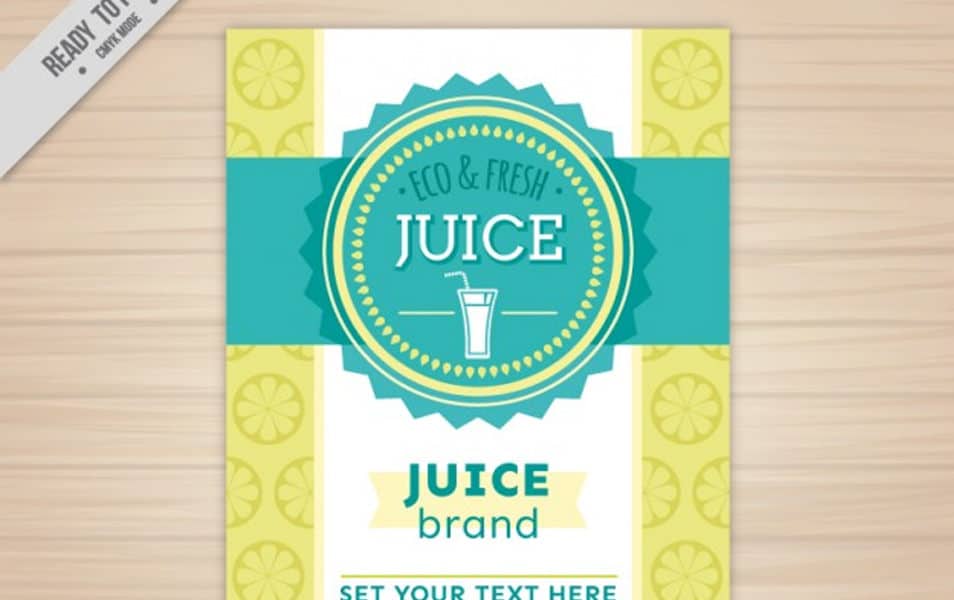 Retro Ice Cream Shop Poster Design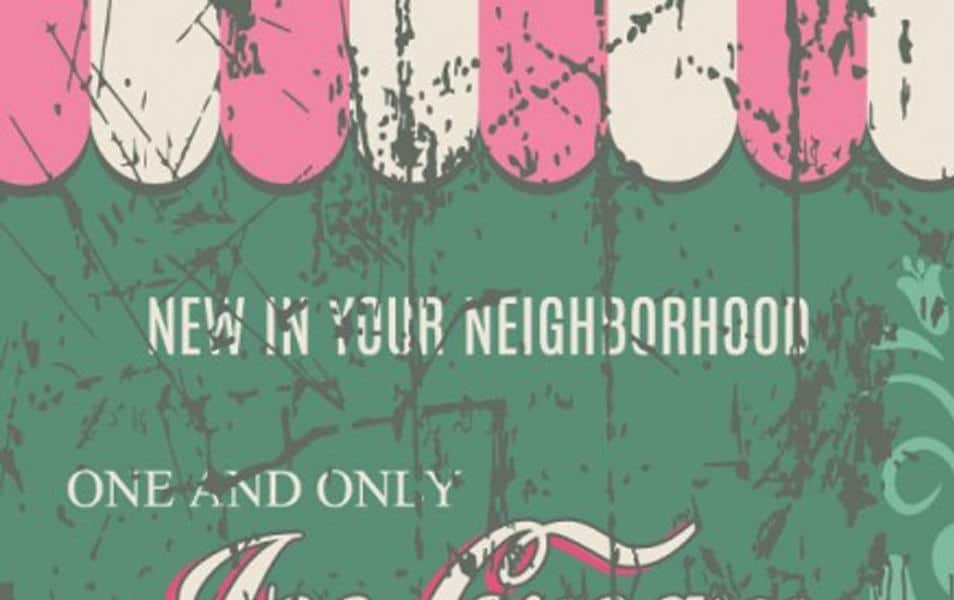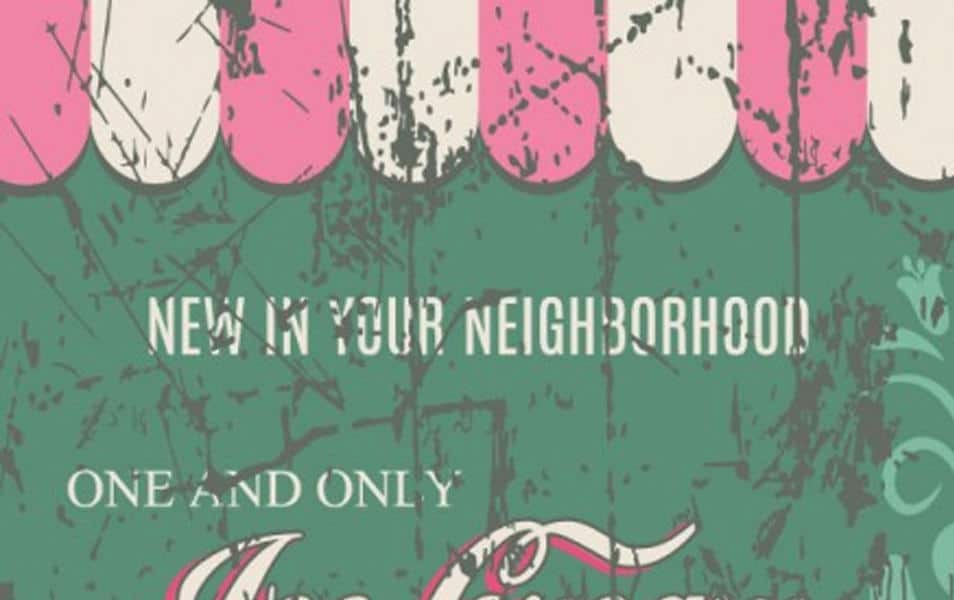 Retro poster with a burger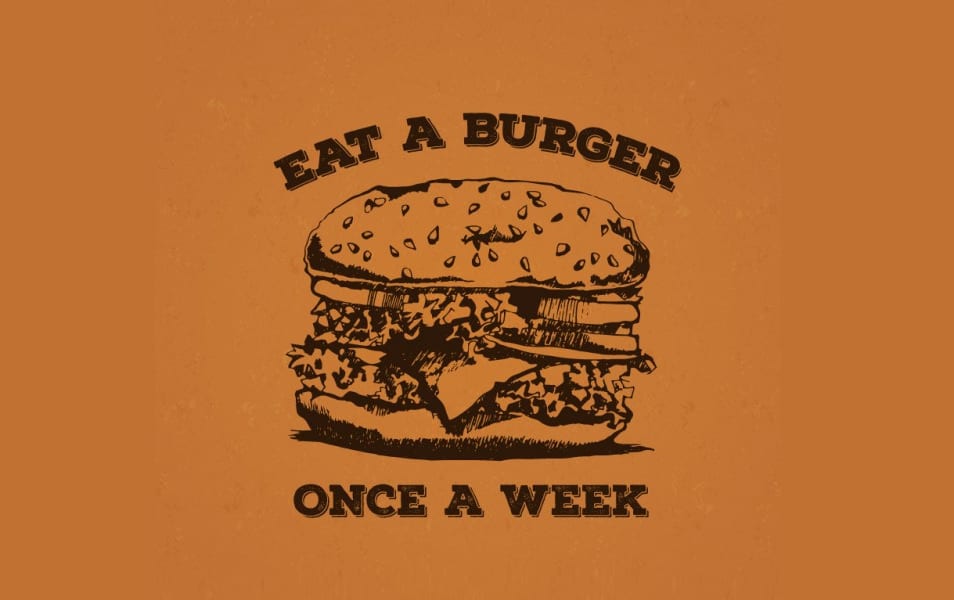 Retro Cupcake Poster Design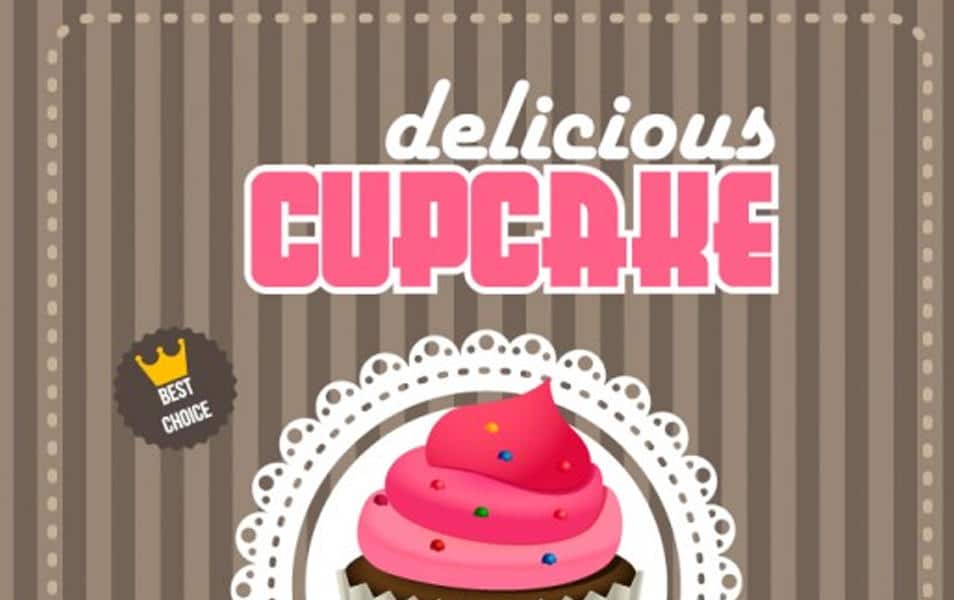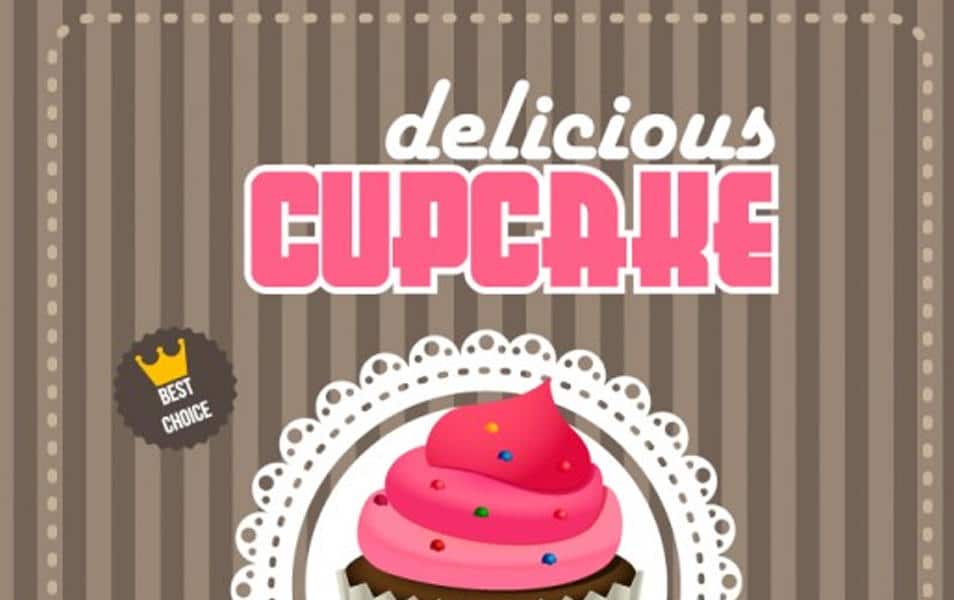 Coloured fuit juice poster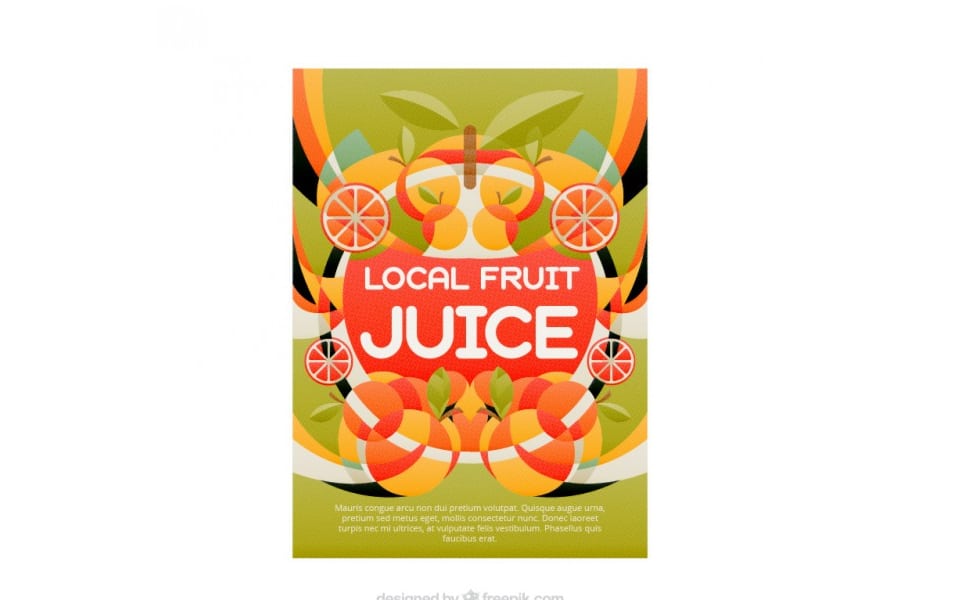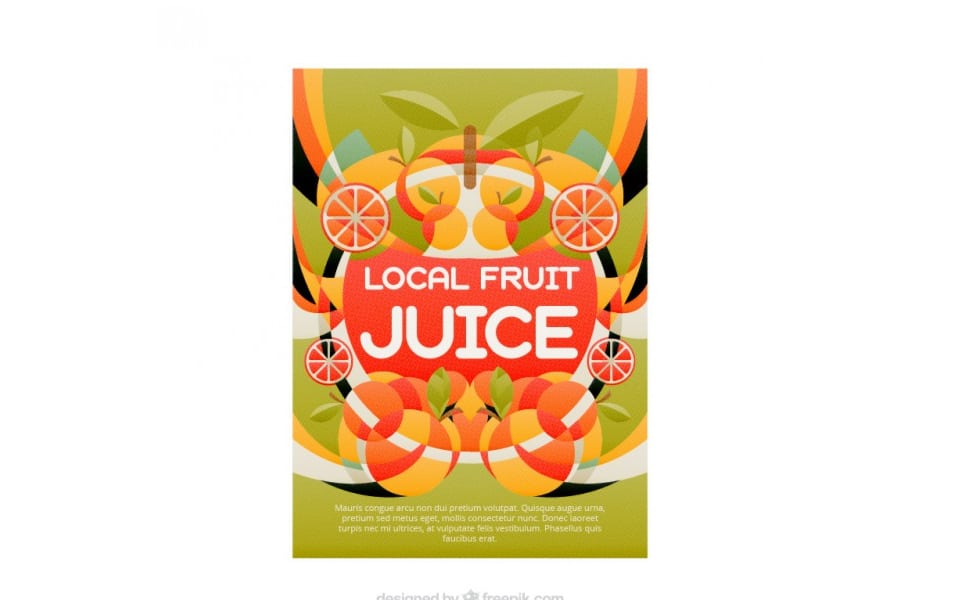 Food Logo Design Templates
Food Company Logo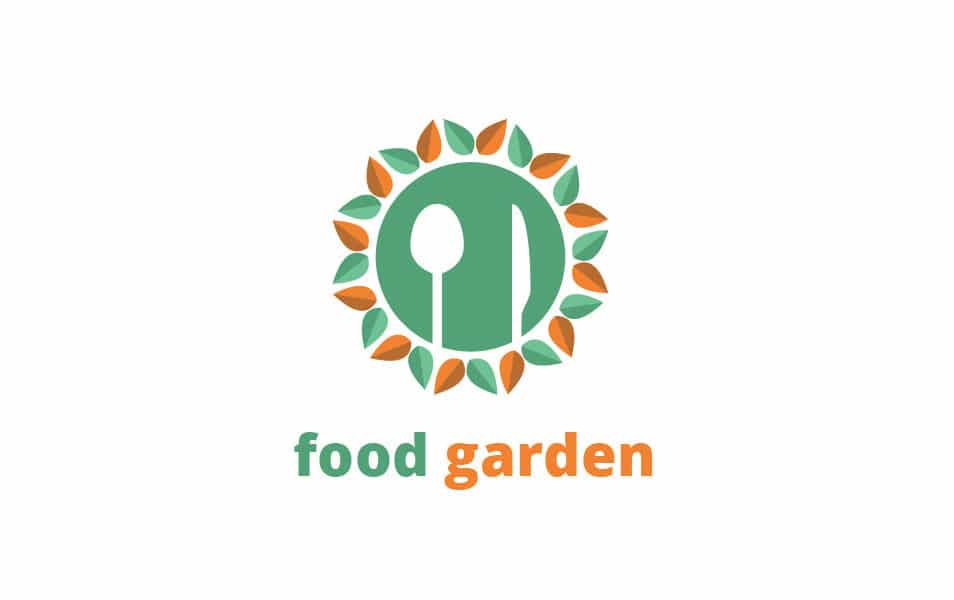 Pizza Logo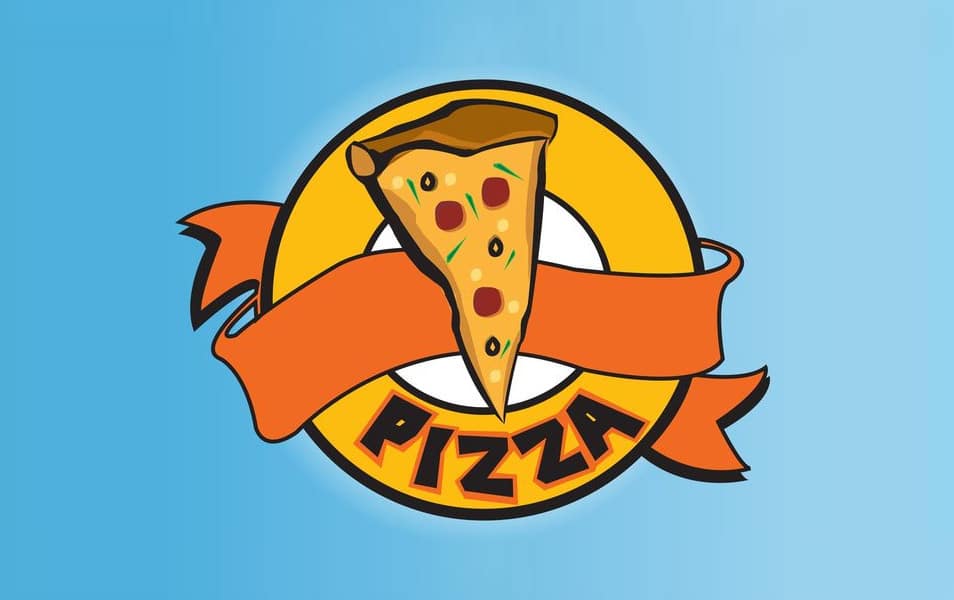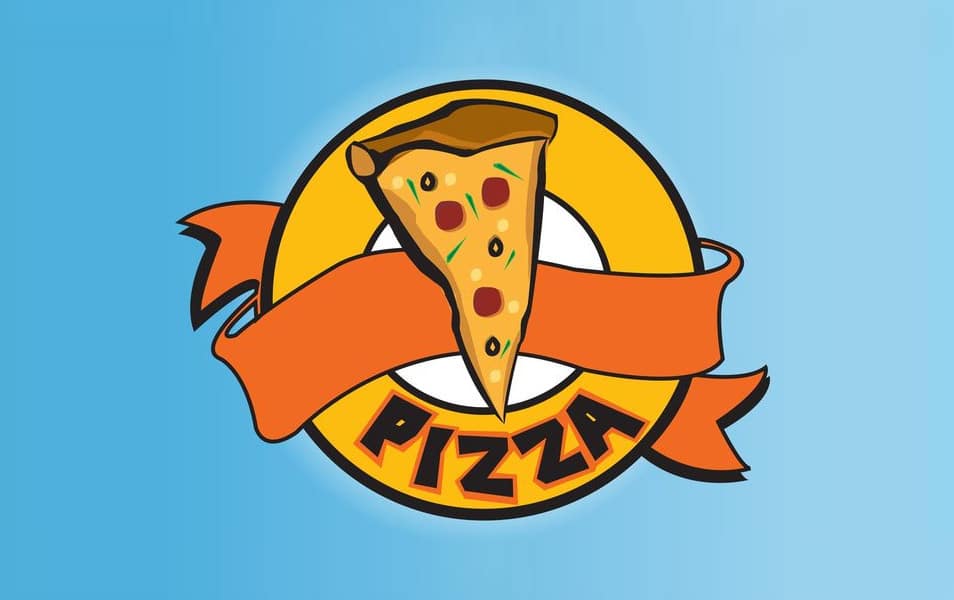 Best recipes logo with yellow pan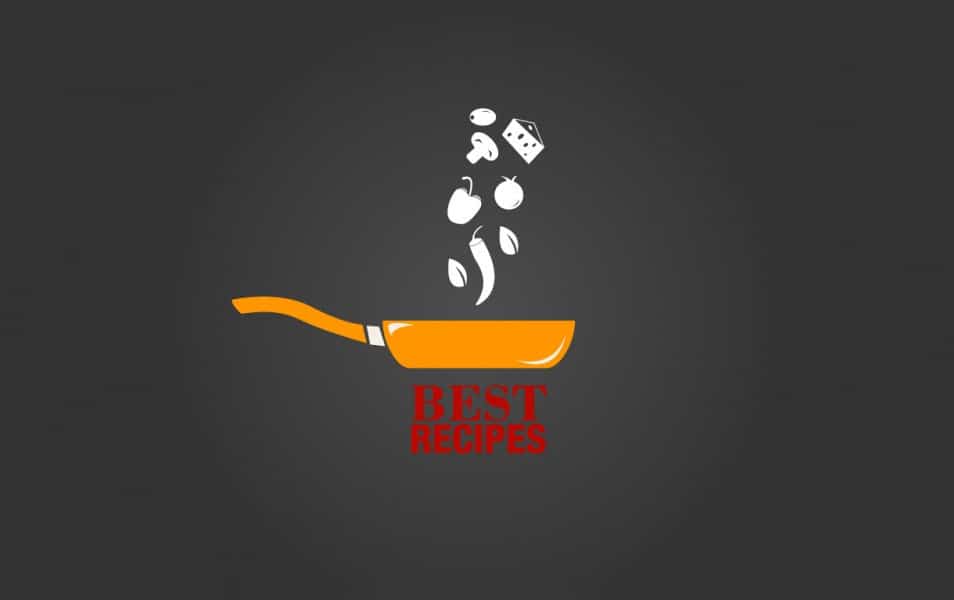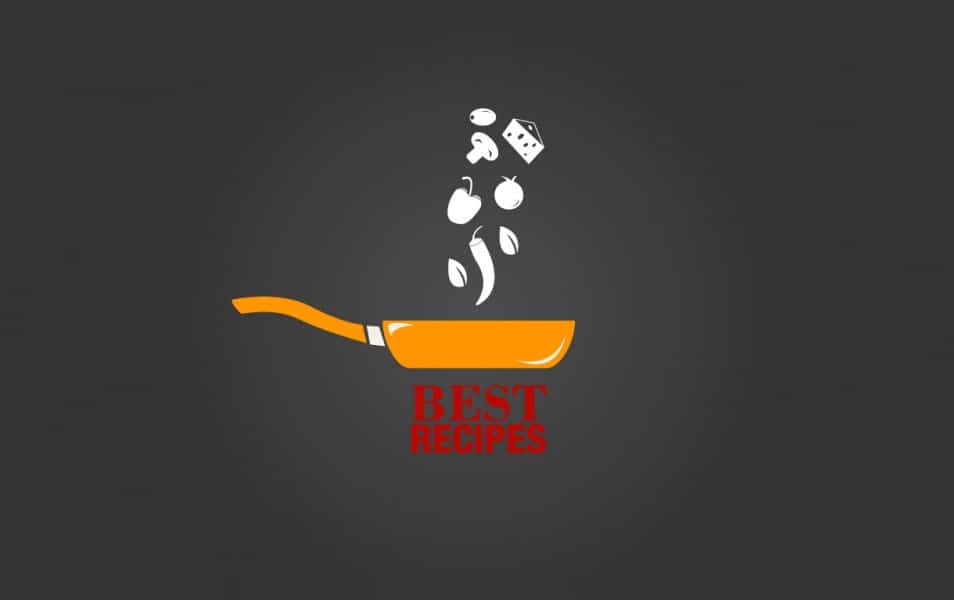 Free Restaurant Logo On Paper Plate Vector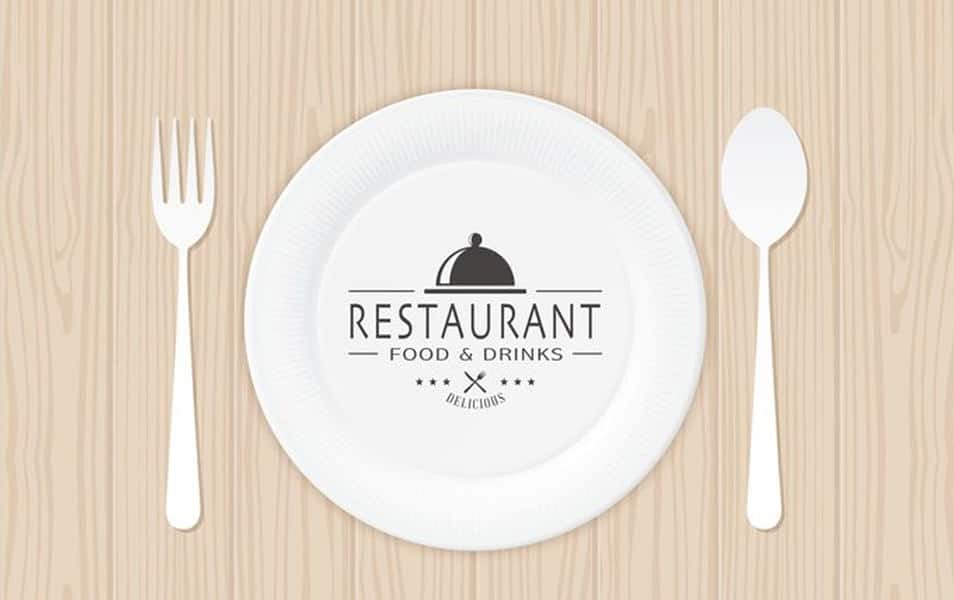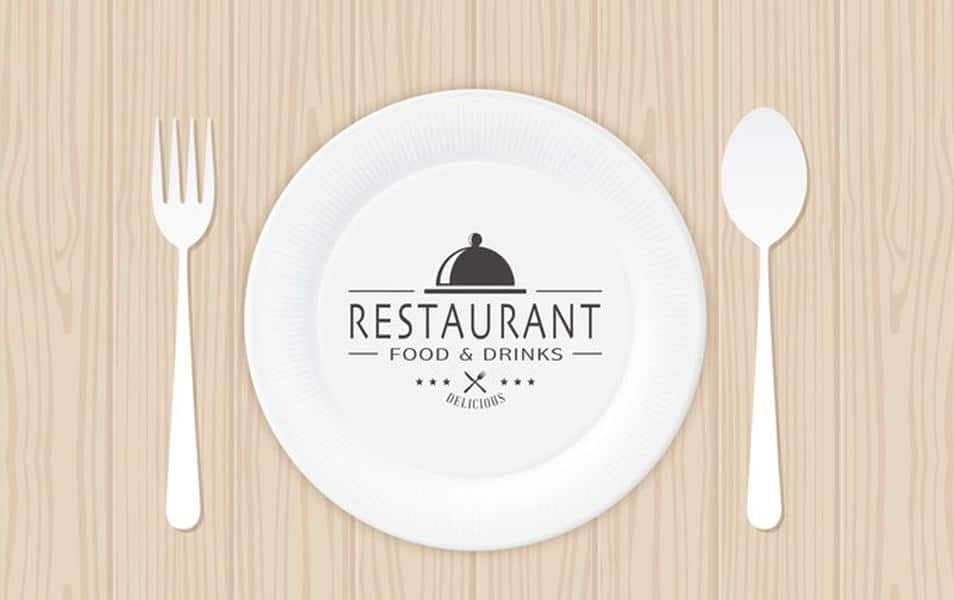 Sushi Talk Logo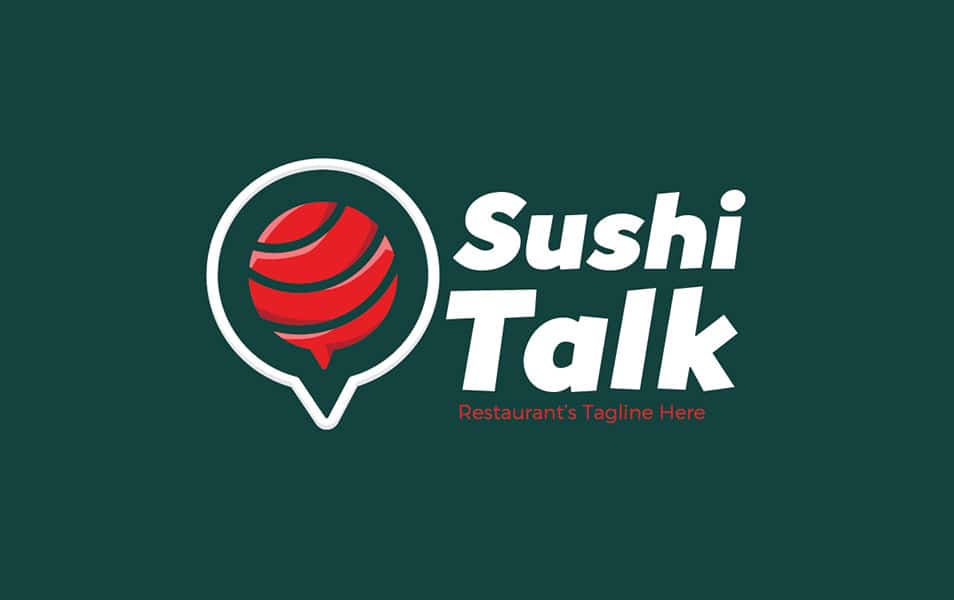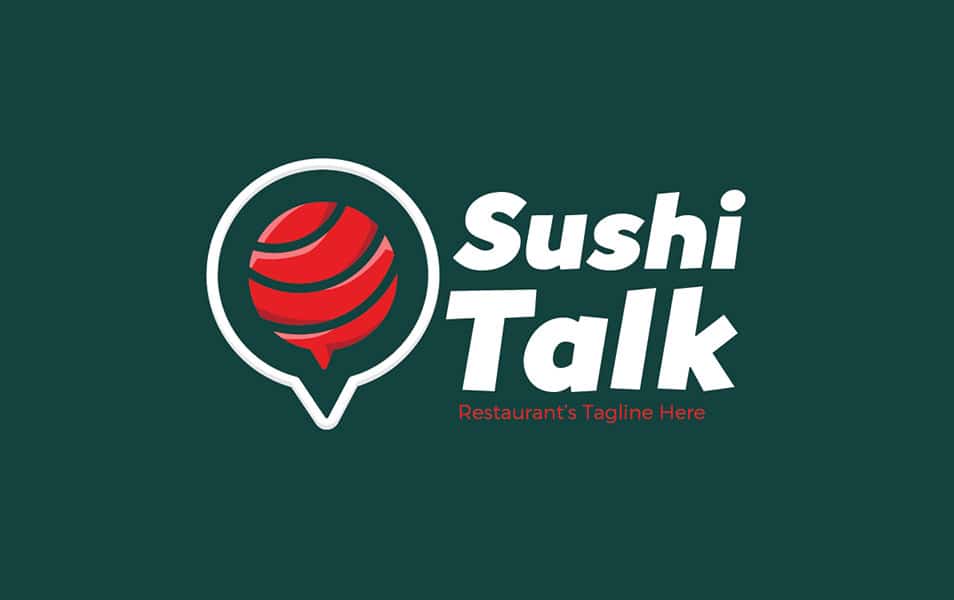 Sketchy Coffee Cup Logo Template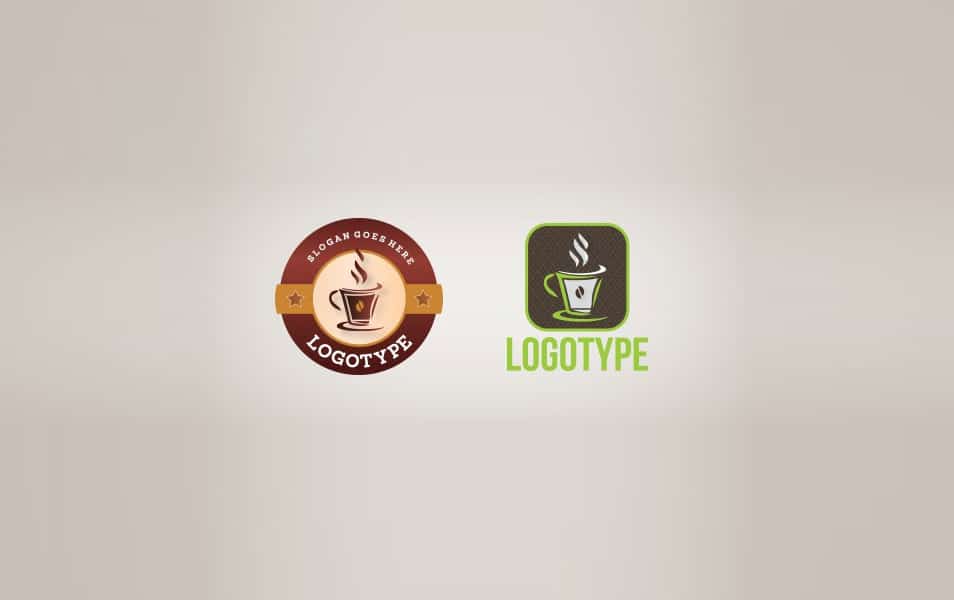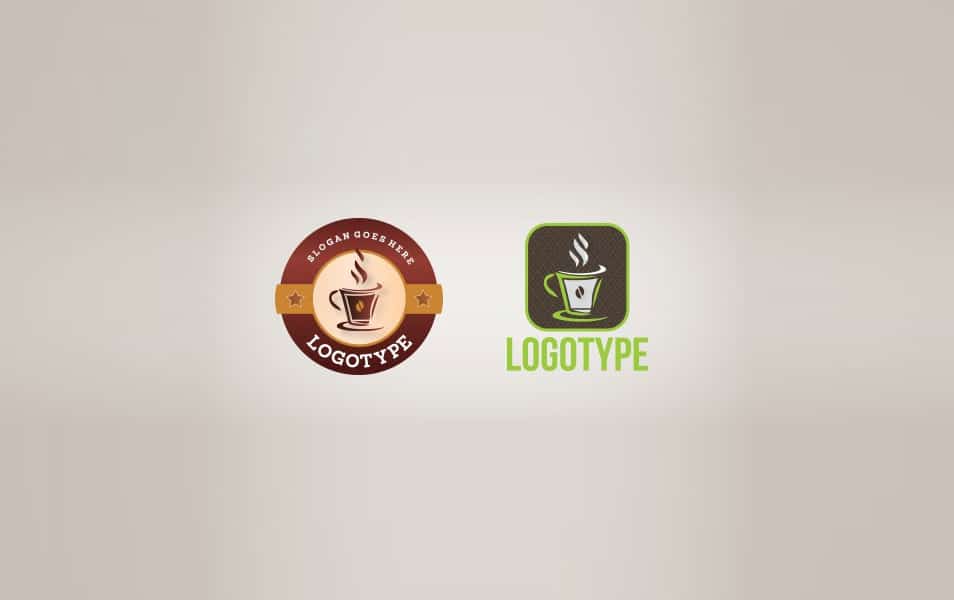 Free Grand – Royal Hotel Logo Template PSD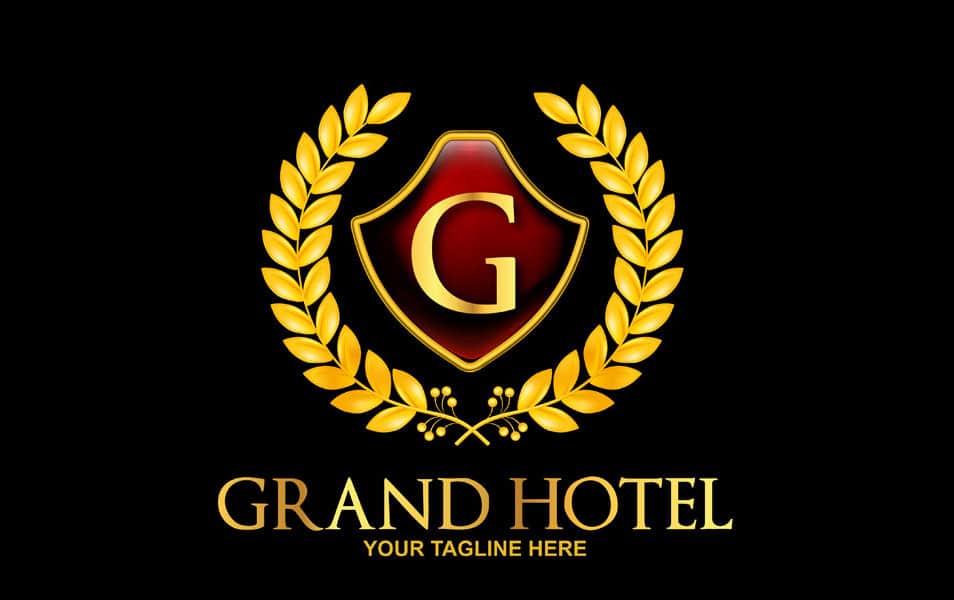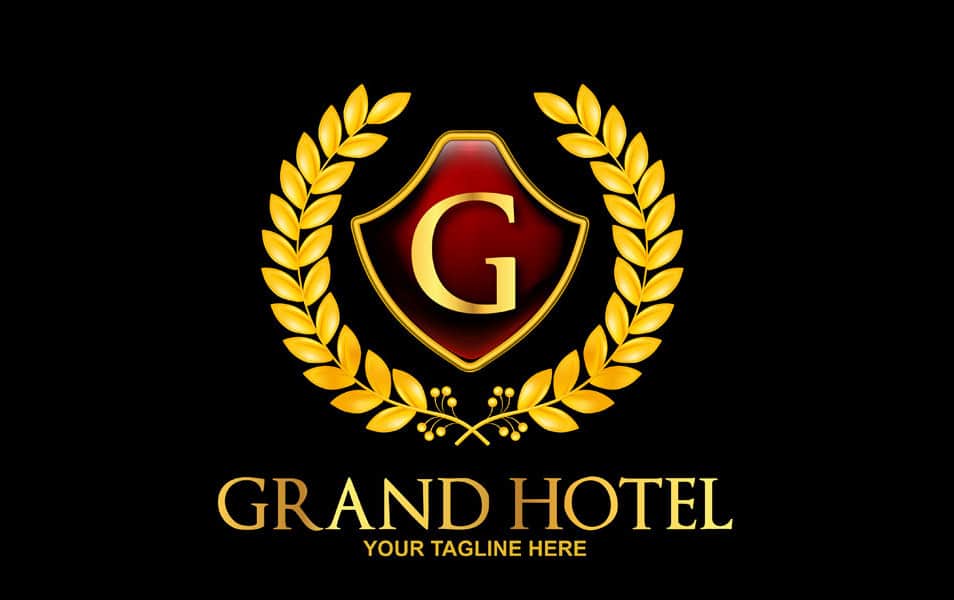 Grill logo Free Vector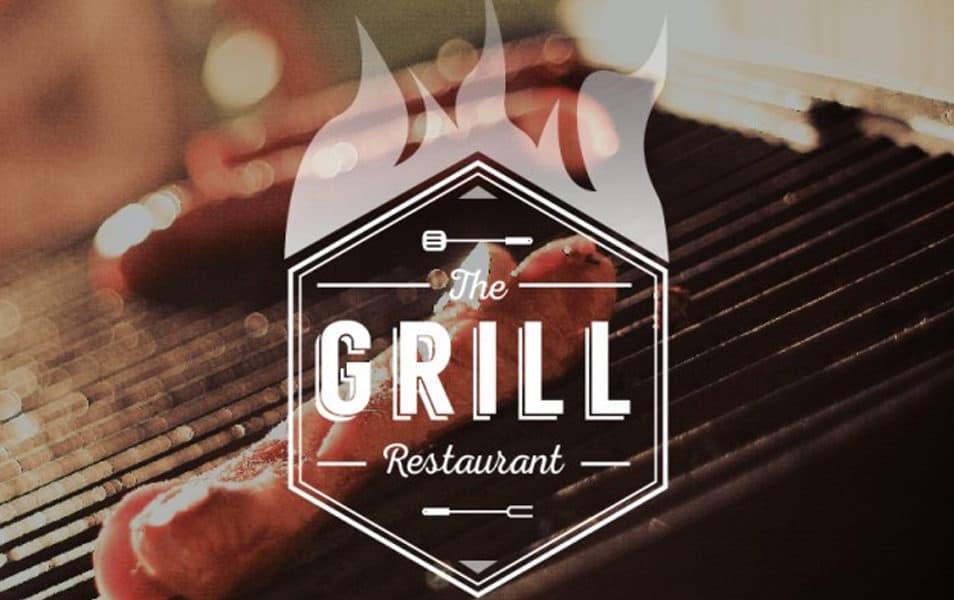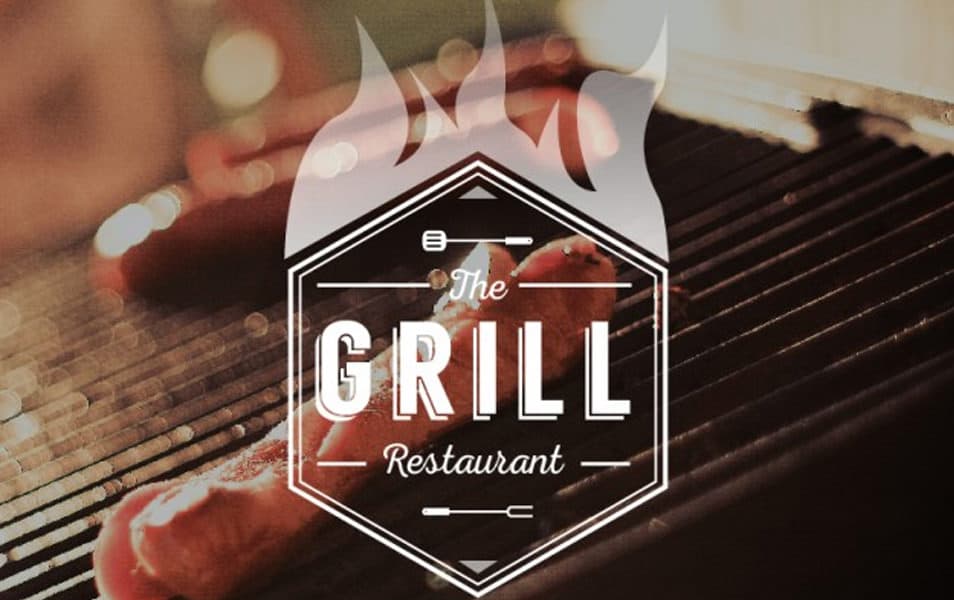 Framed fast food insignia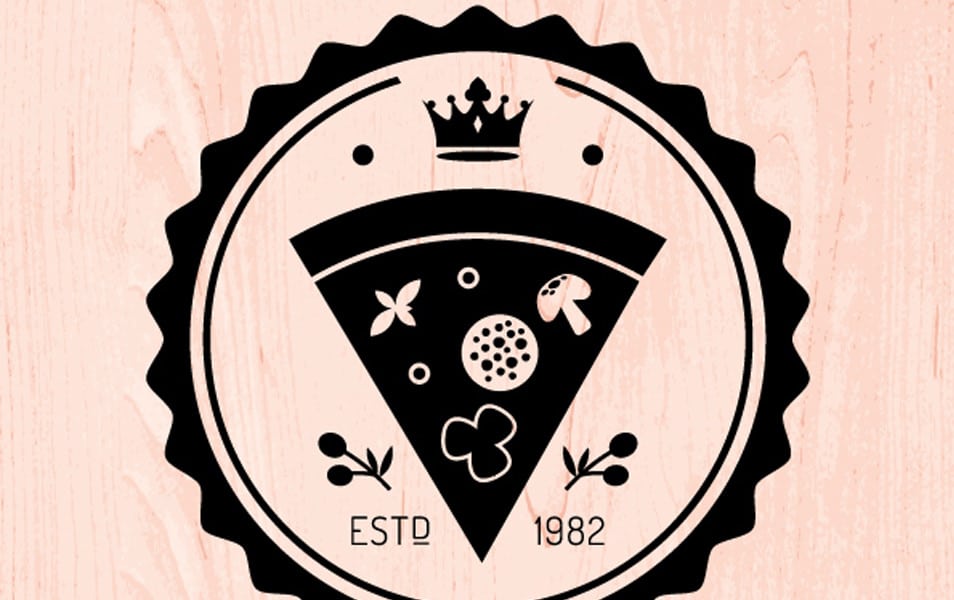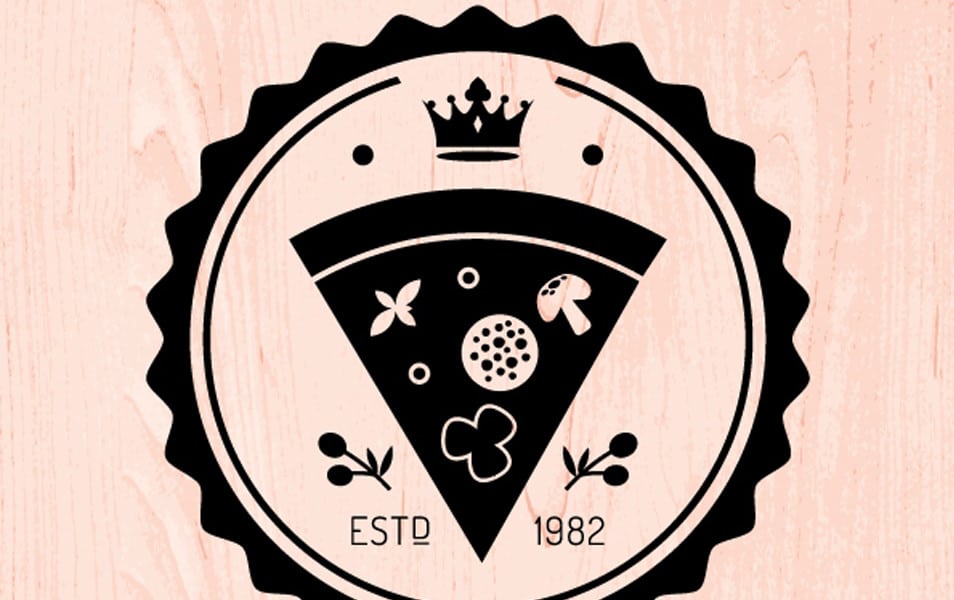 Italian Coffee in a Shape Logo Template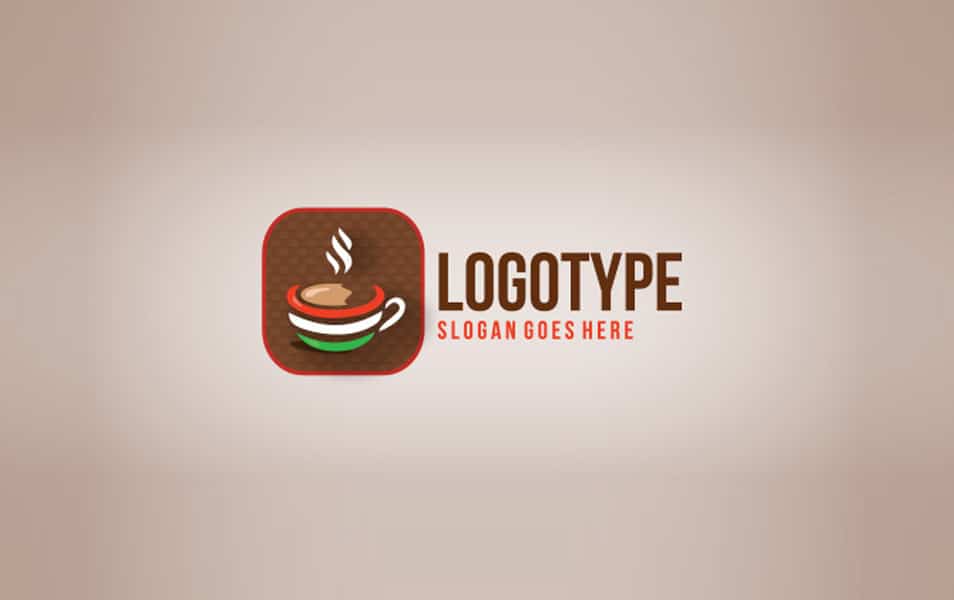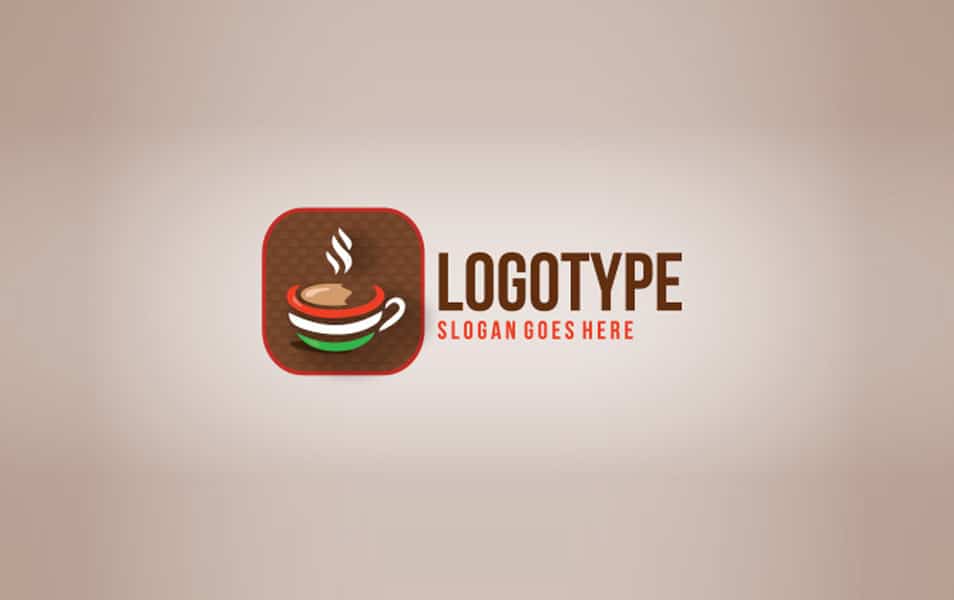 Elegant bakery logotypes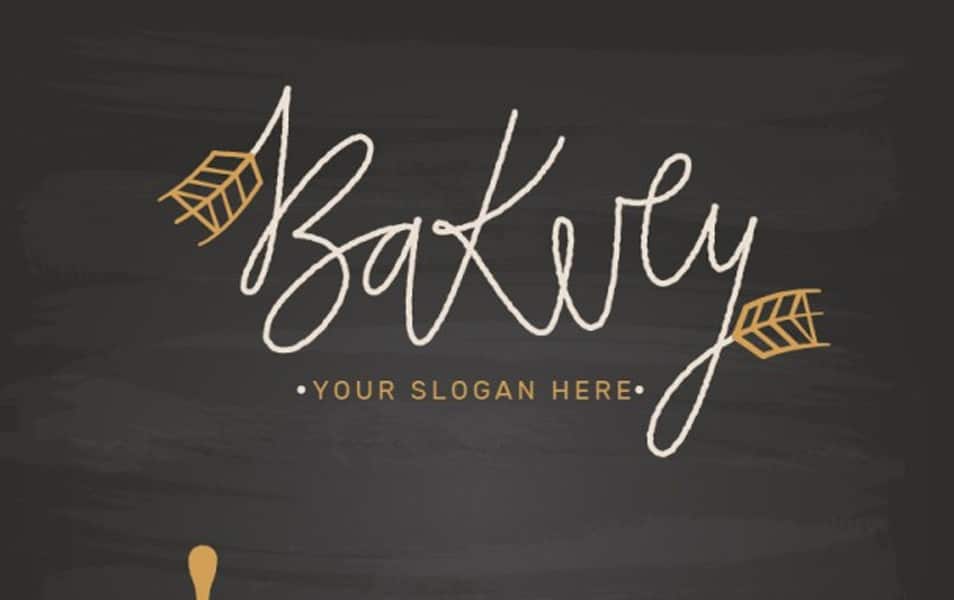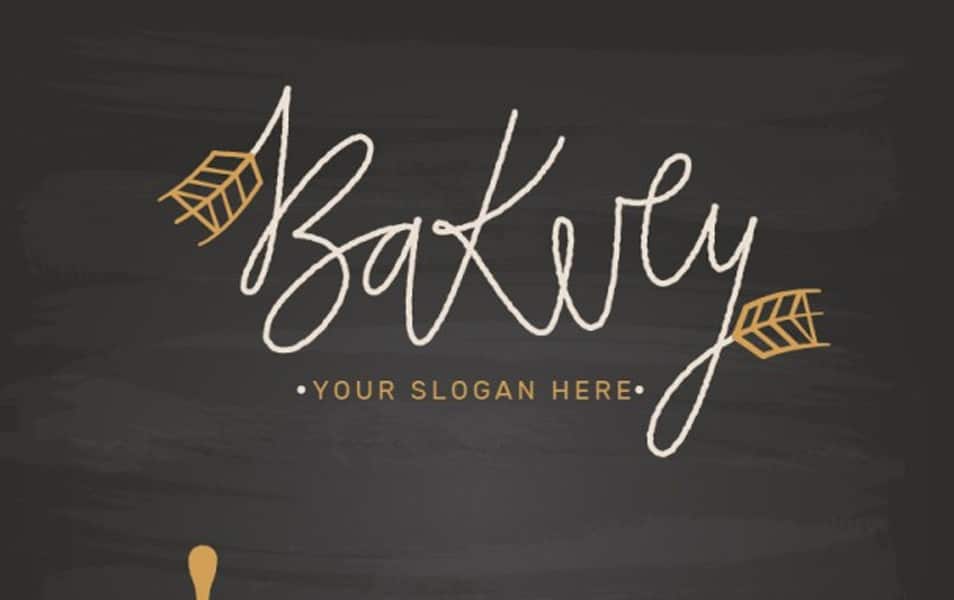 Collection of pizza themed logos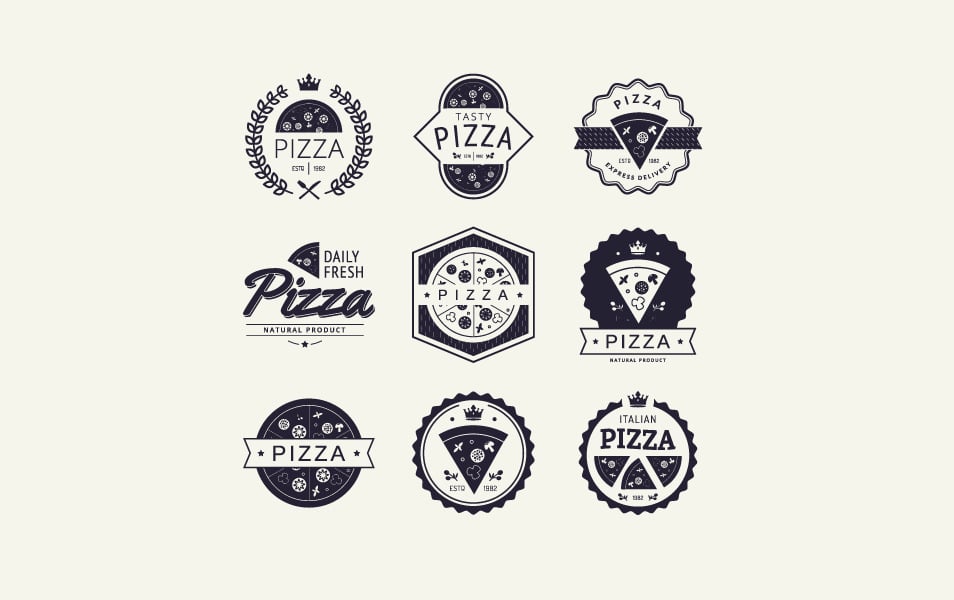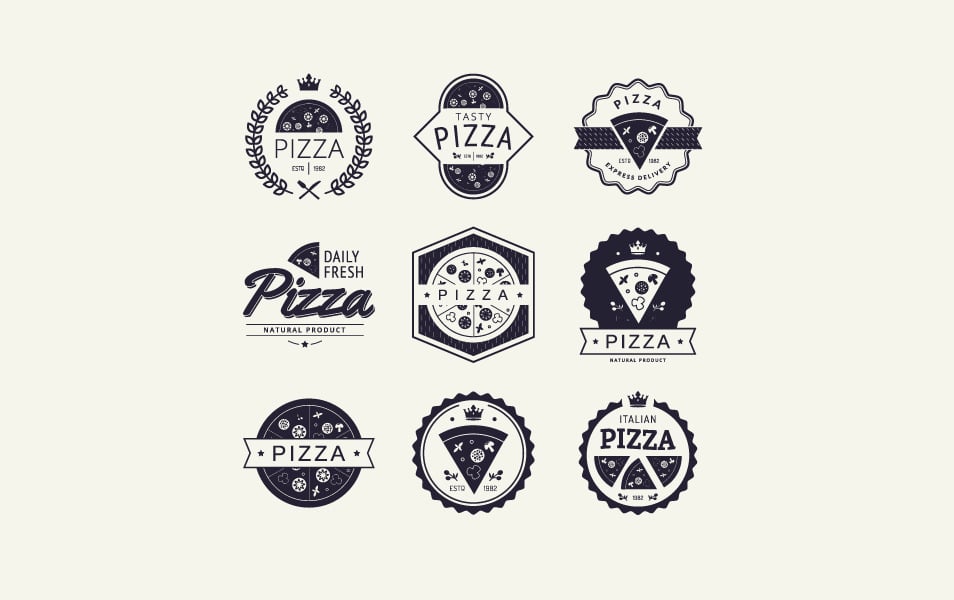 Nice Bakery Logotypes in Flat Design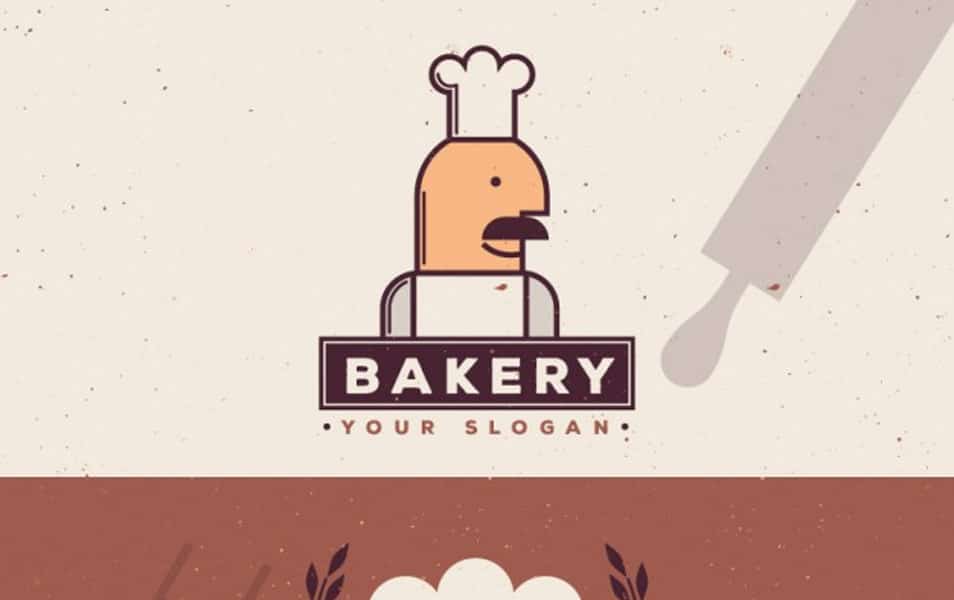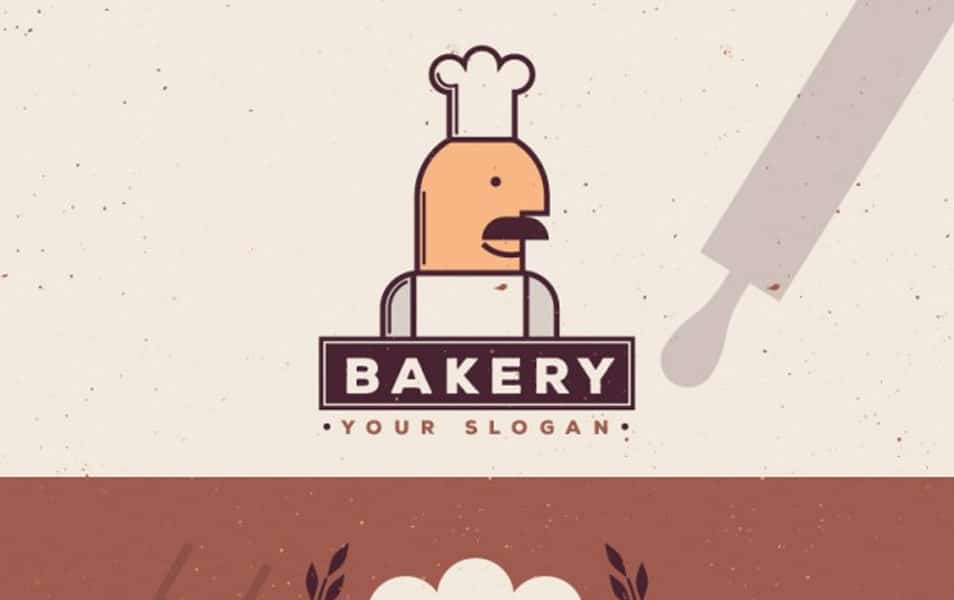 Fast Pizza Logo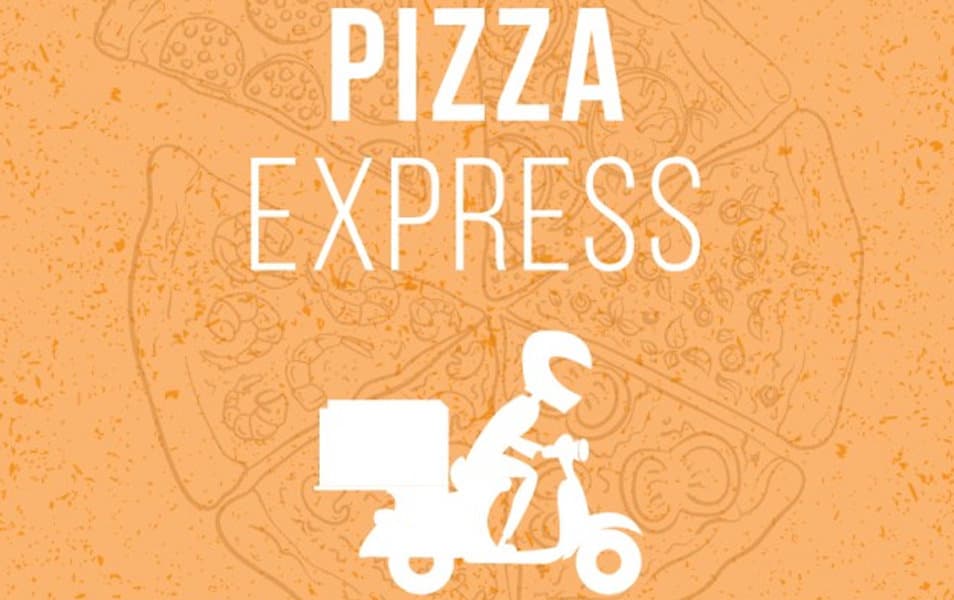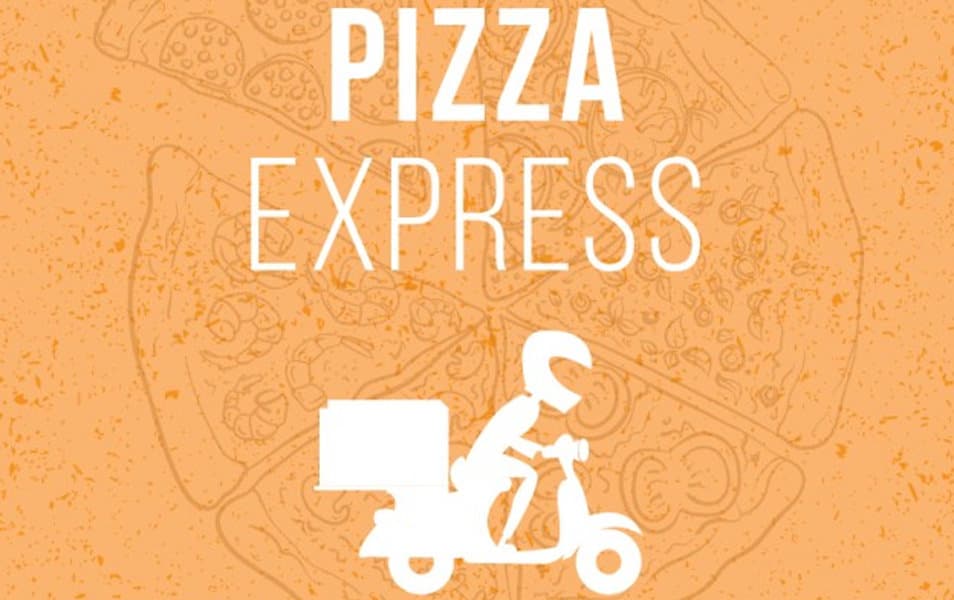 Fast food logo collection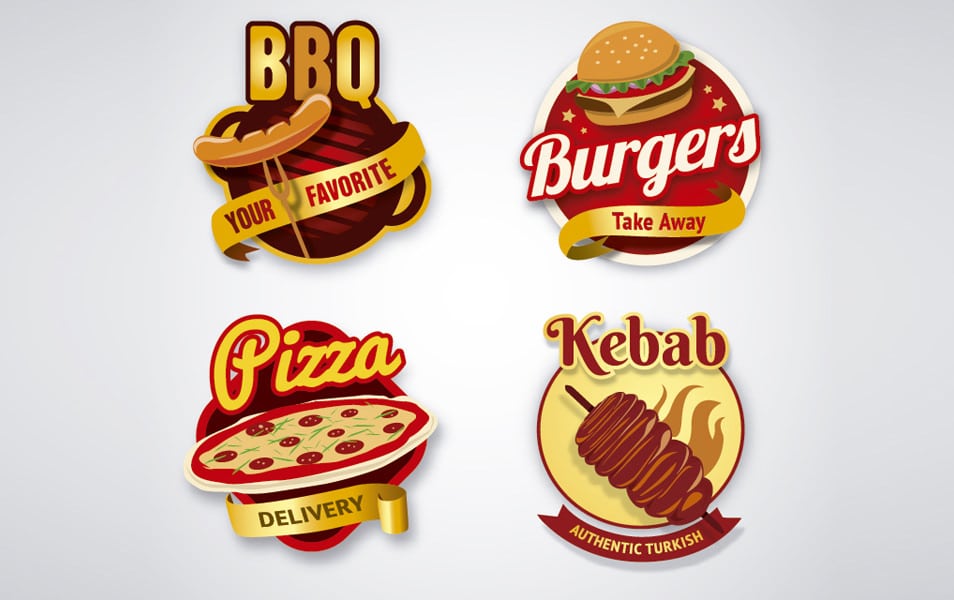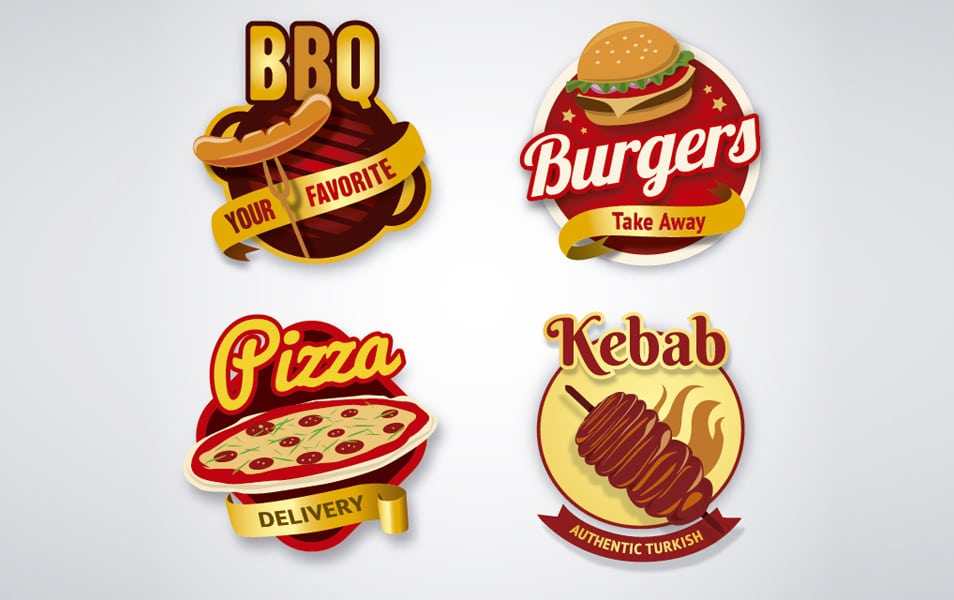 Bakery Shop Logo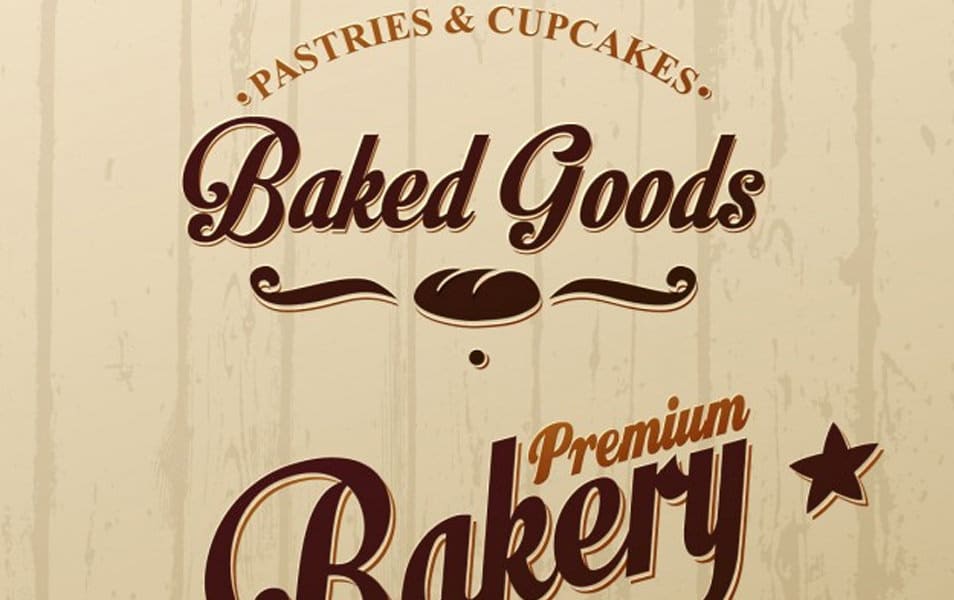 Elegant Restaurant Logo Collection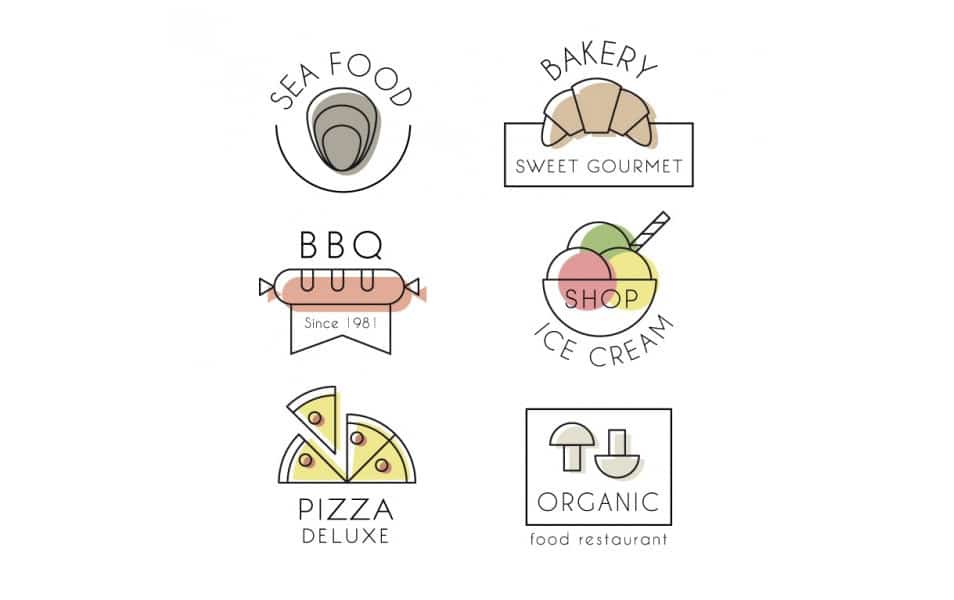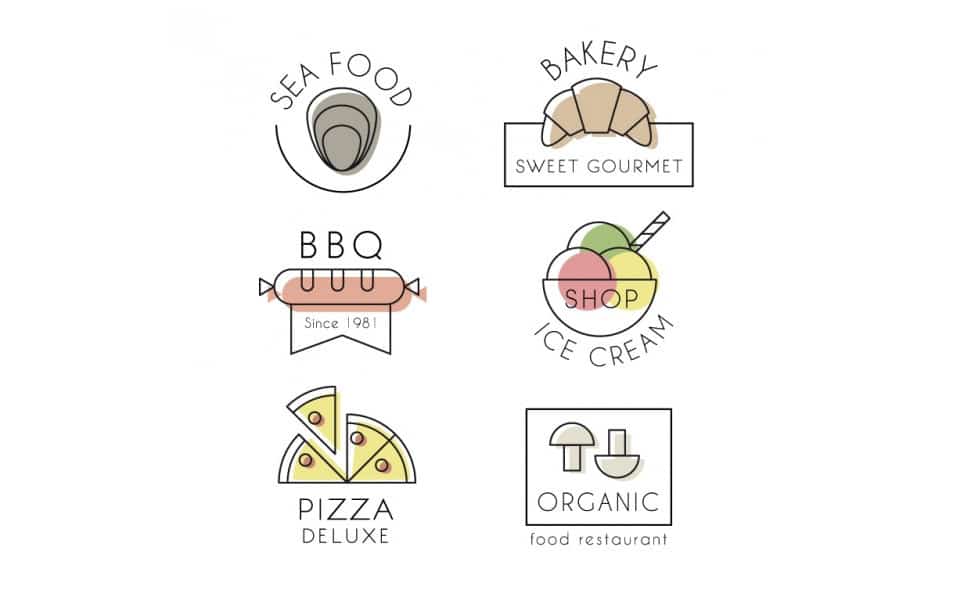 Restaurant Shapes Logo Template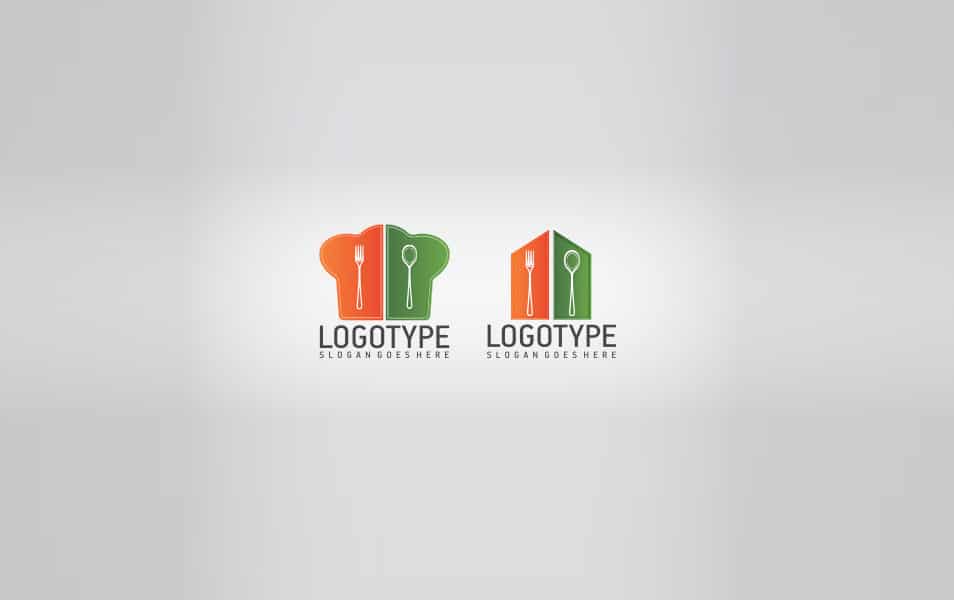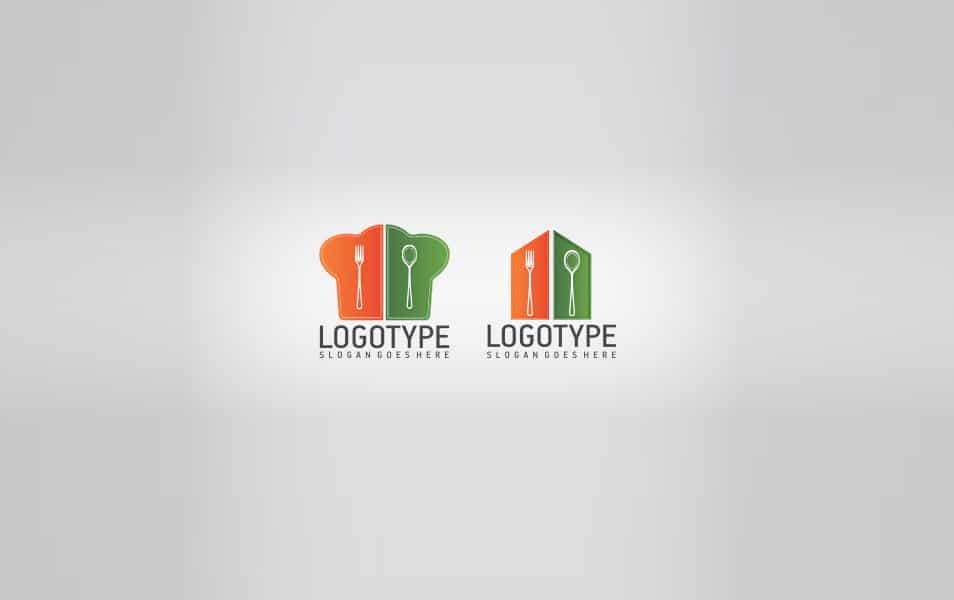 Food Truck Logotypes Design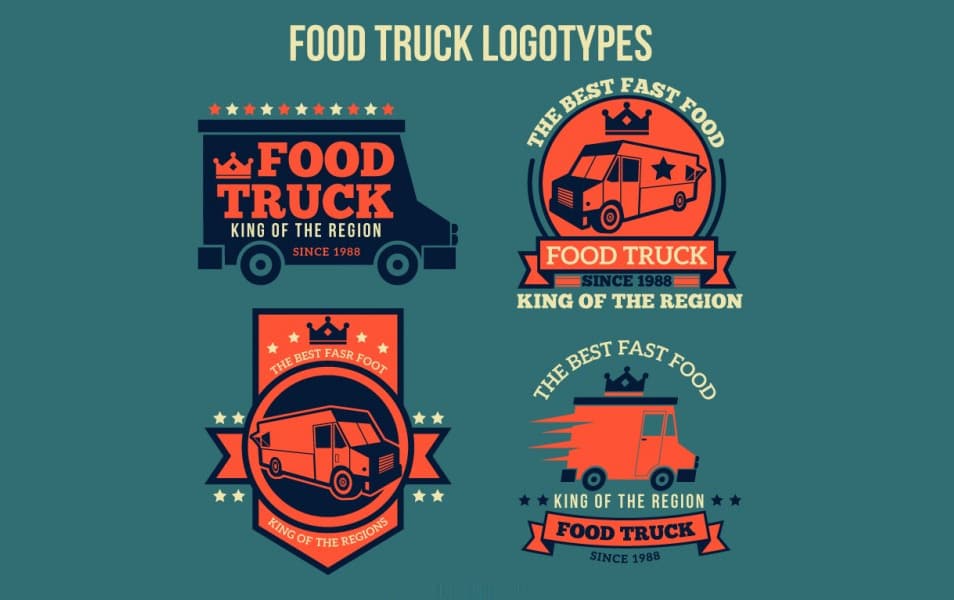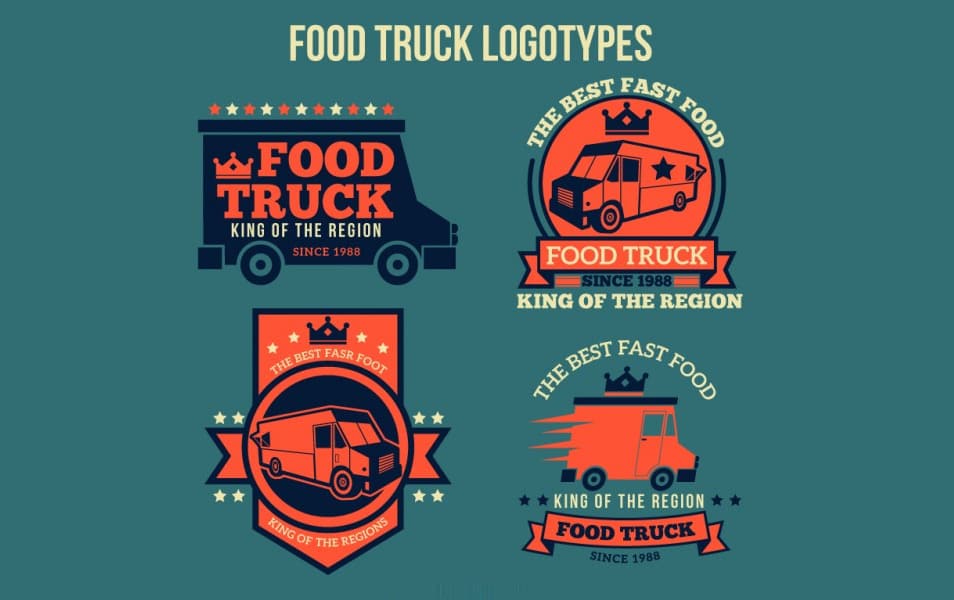 Food Logo Design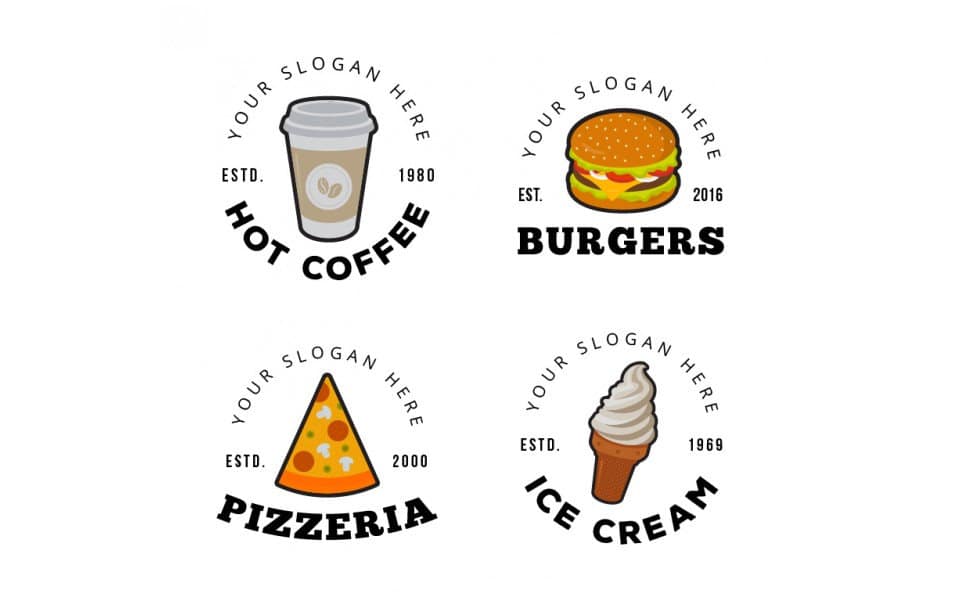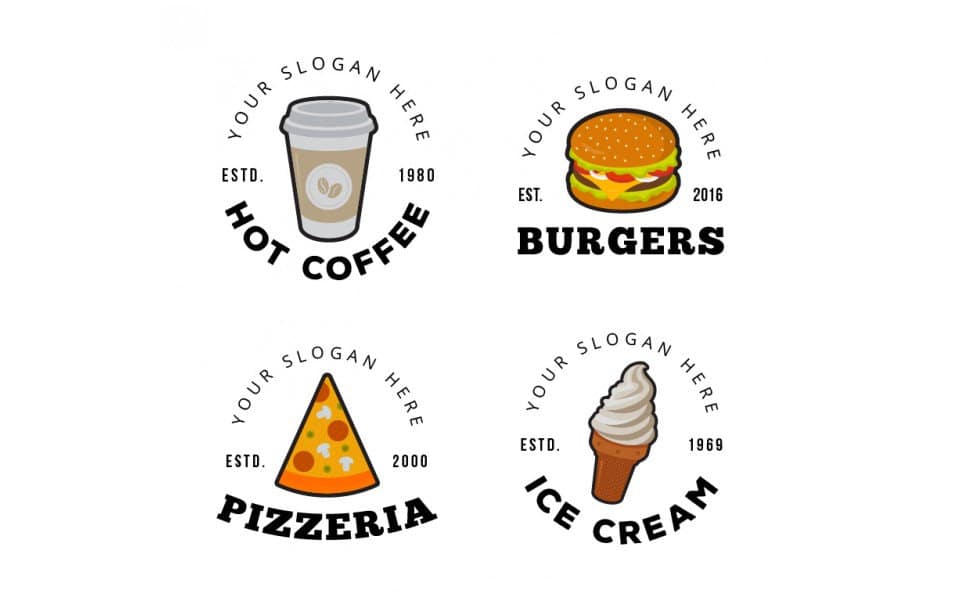 Hipster fast food logo with ribbon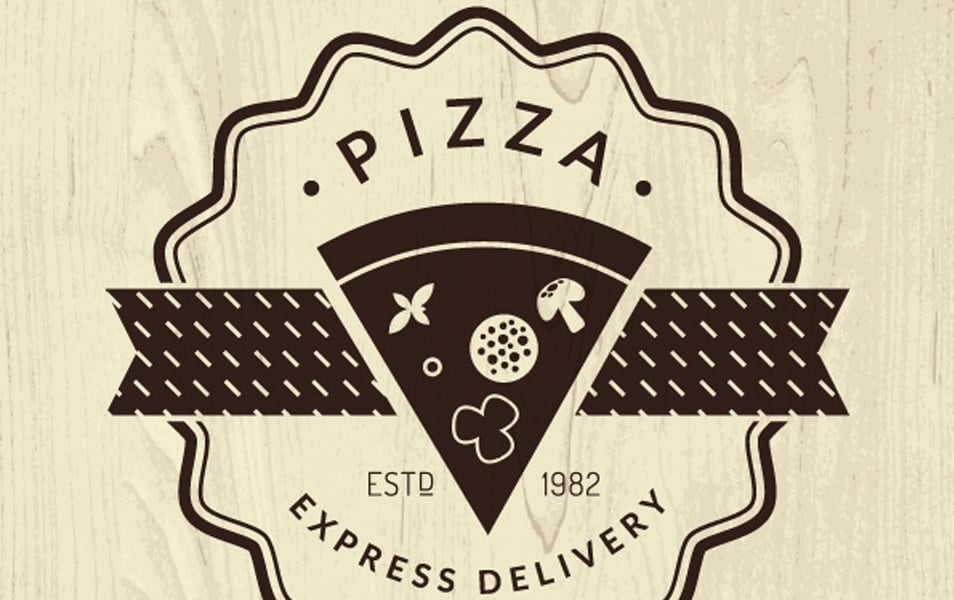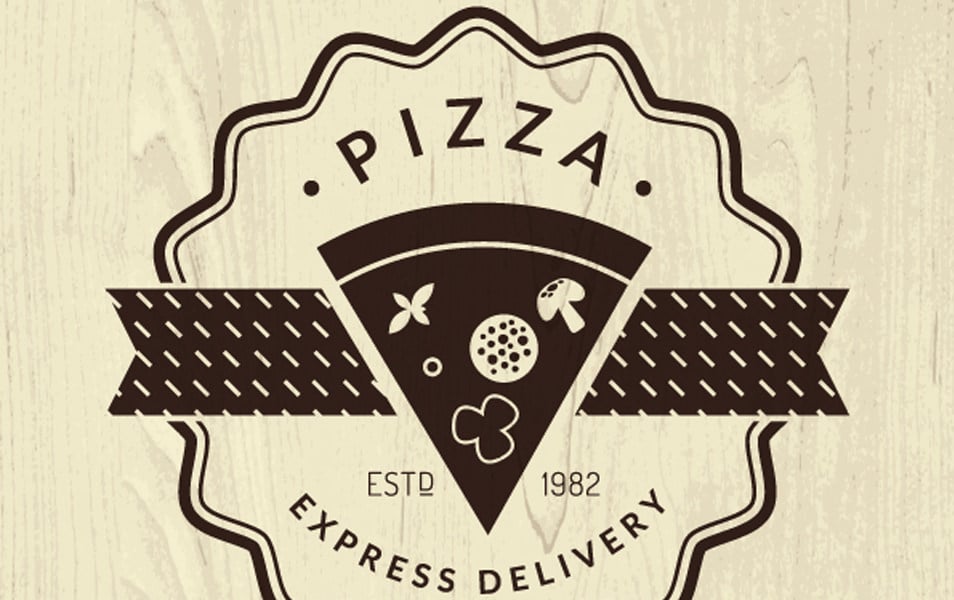 Fast Food Restaurant Logos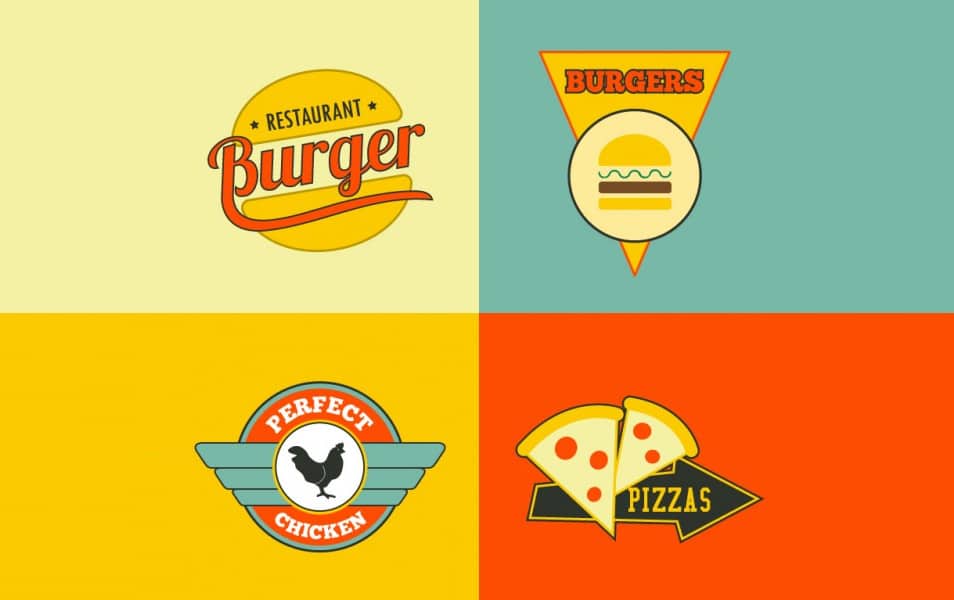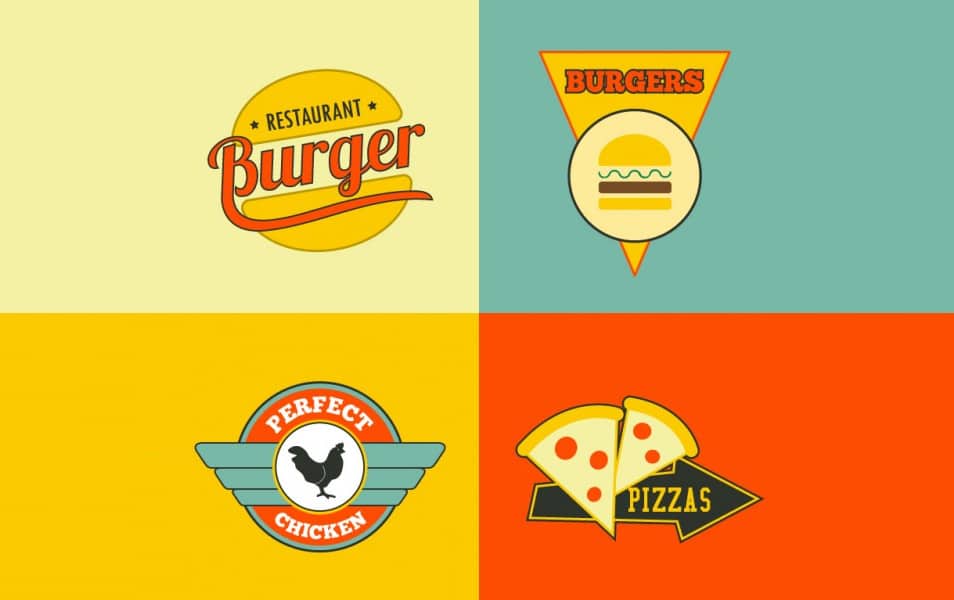 Colorful Restaurant Logos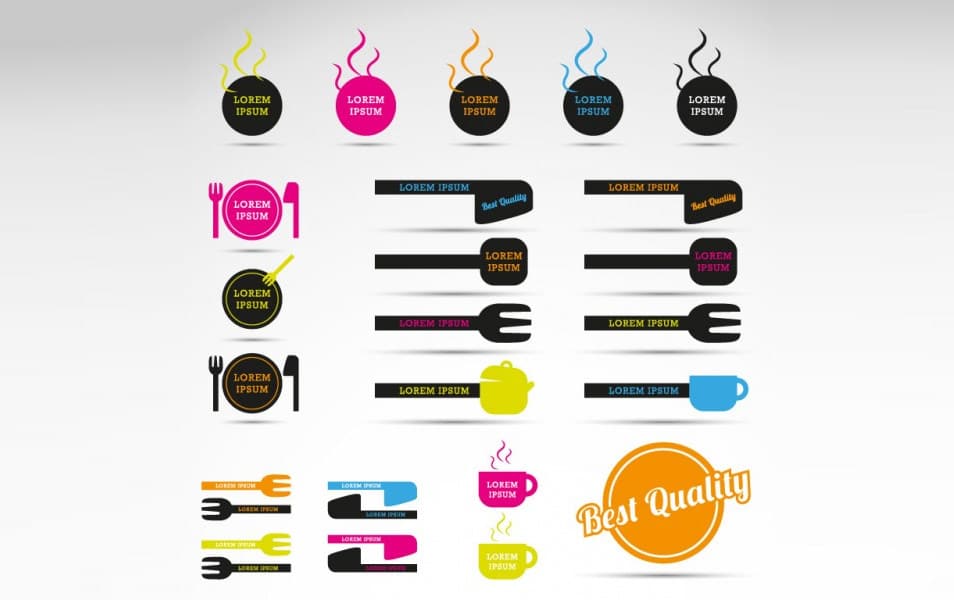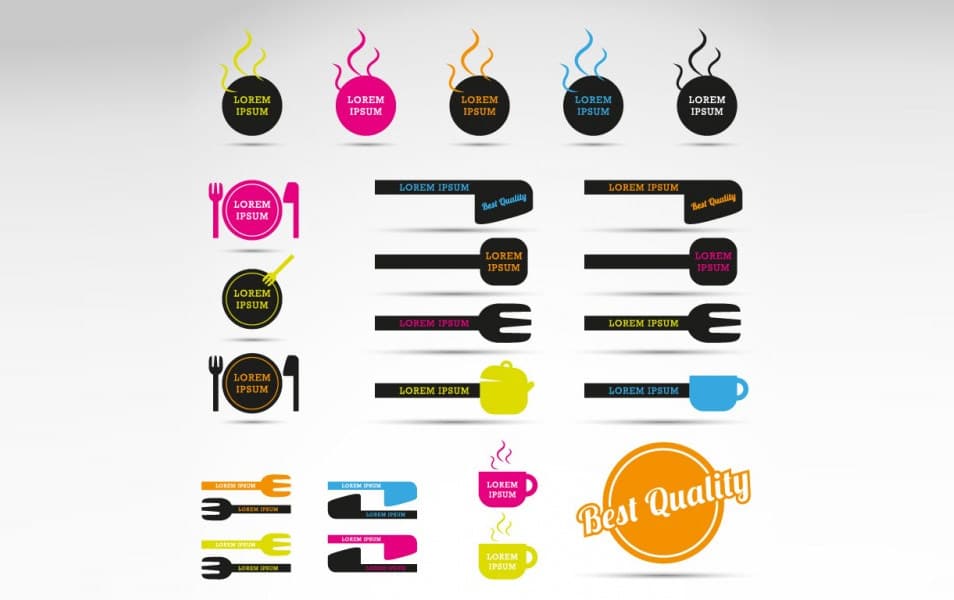 Chef Hat Logo Template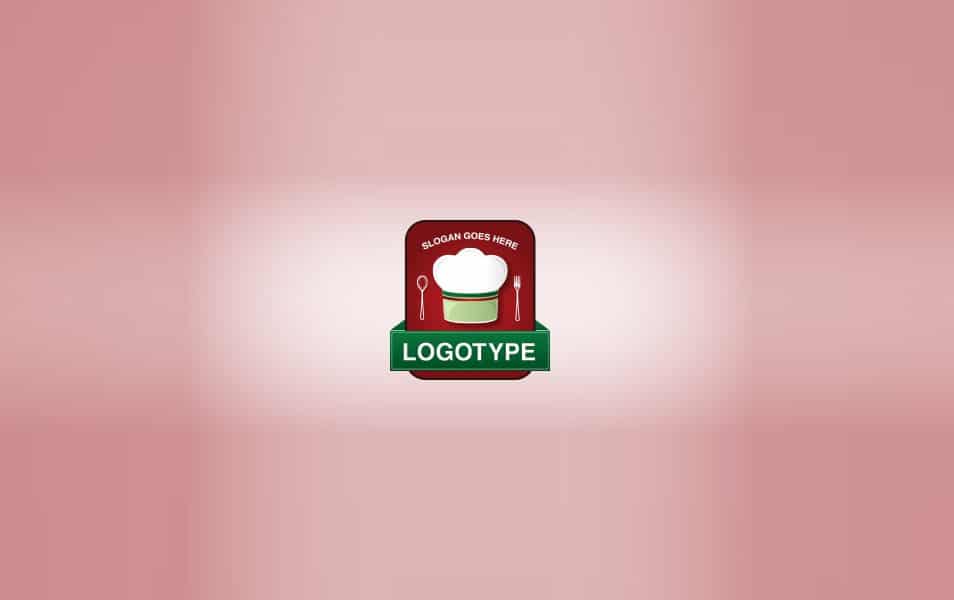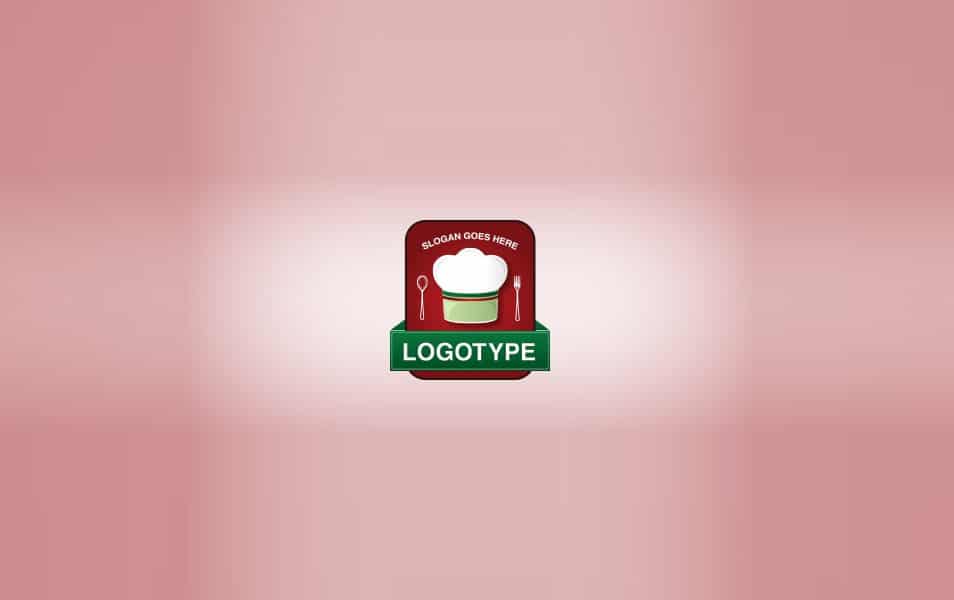 Elegant Bakery Logo Collection in Flat Style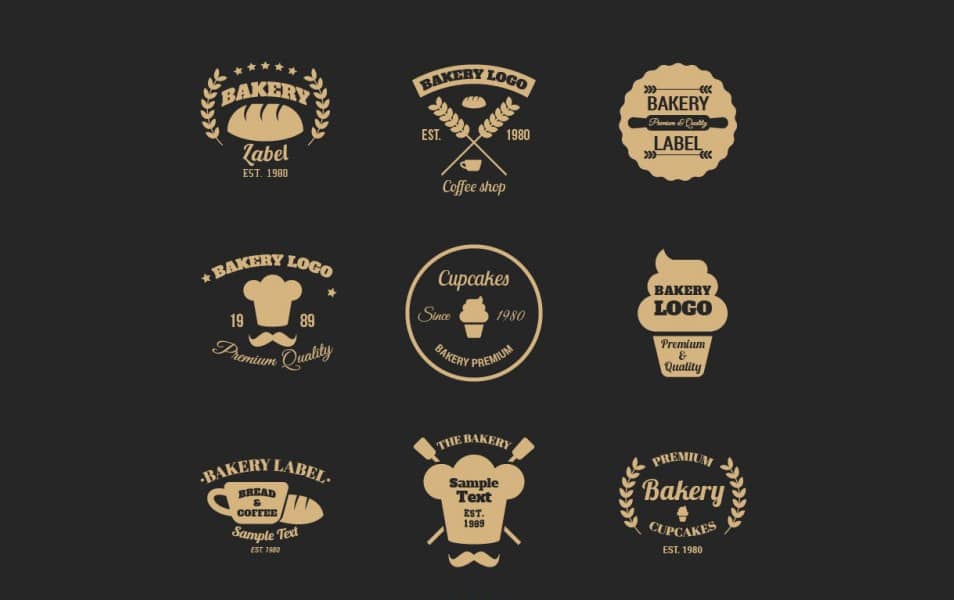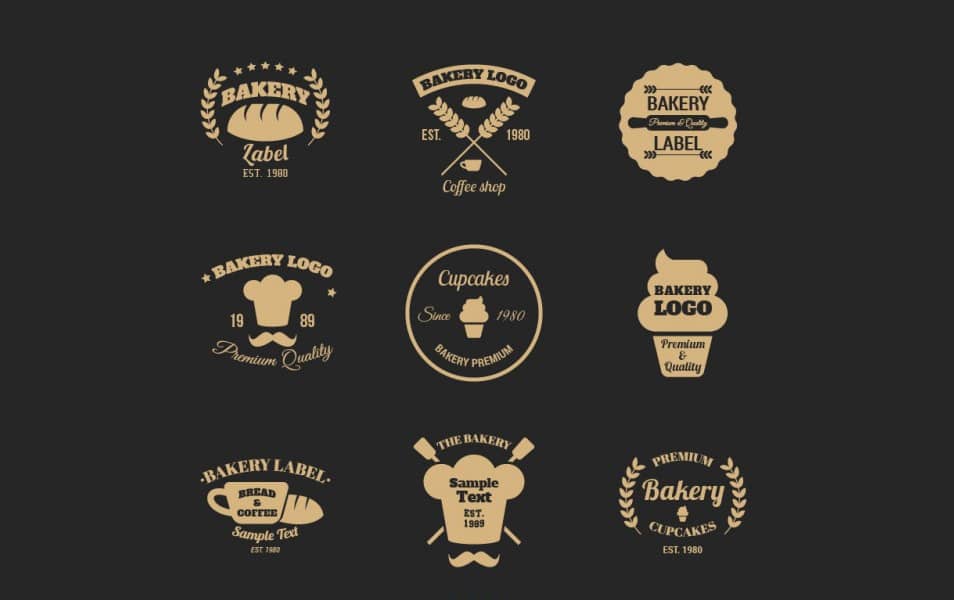 Flat Bakery Logotypes in Vintage Style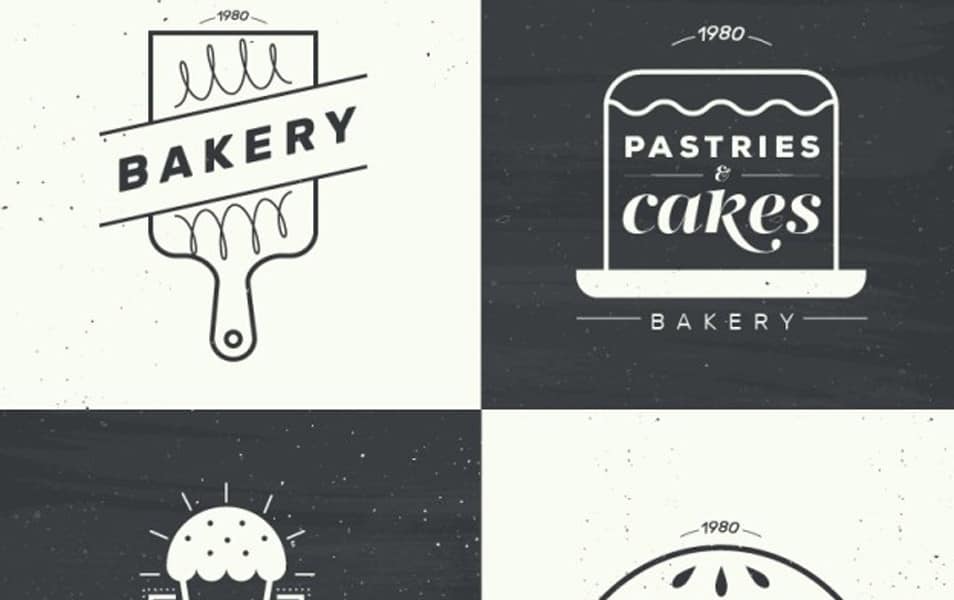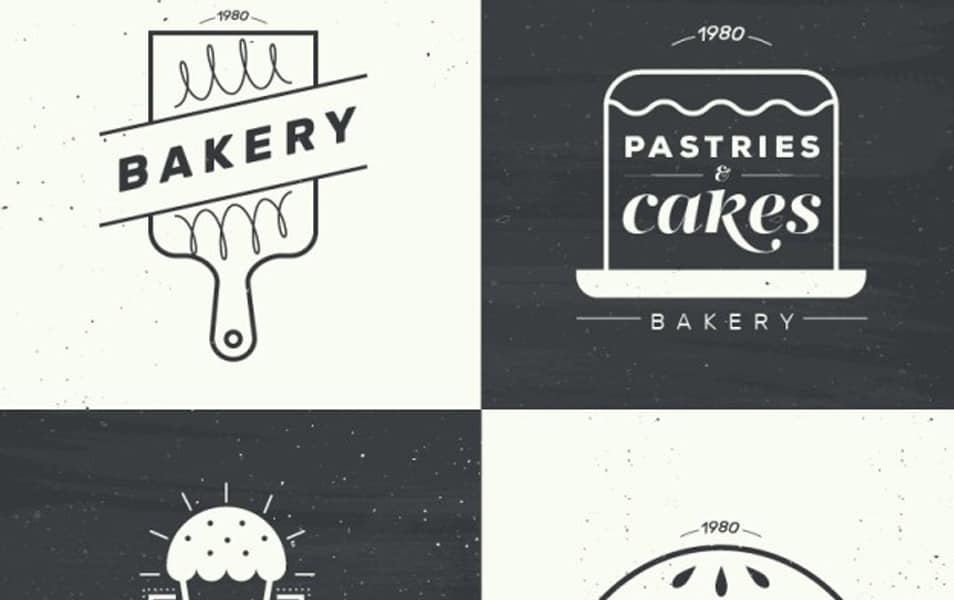 Vintage pizza logo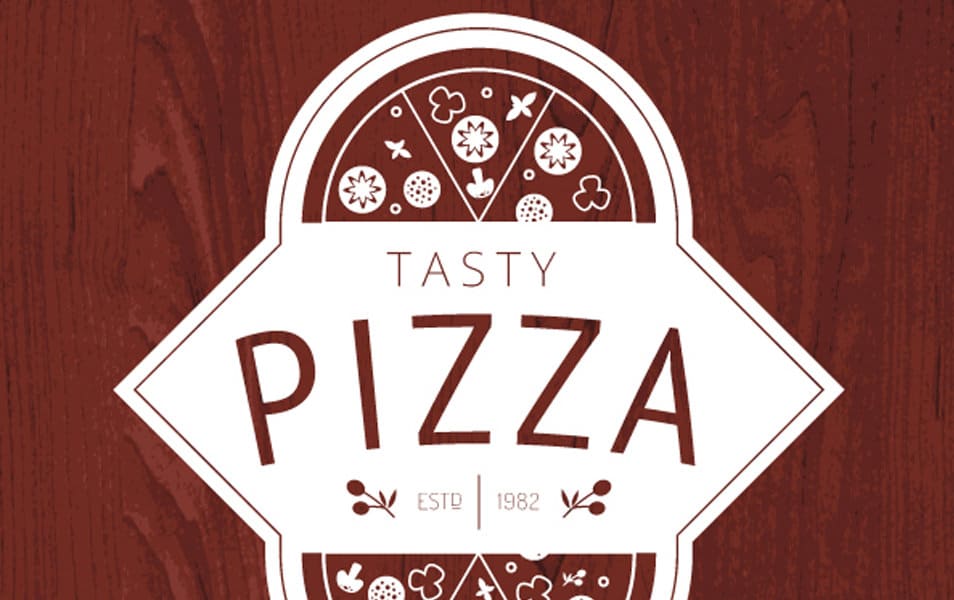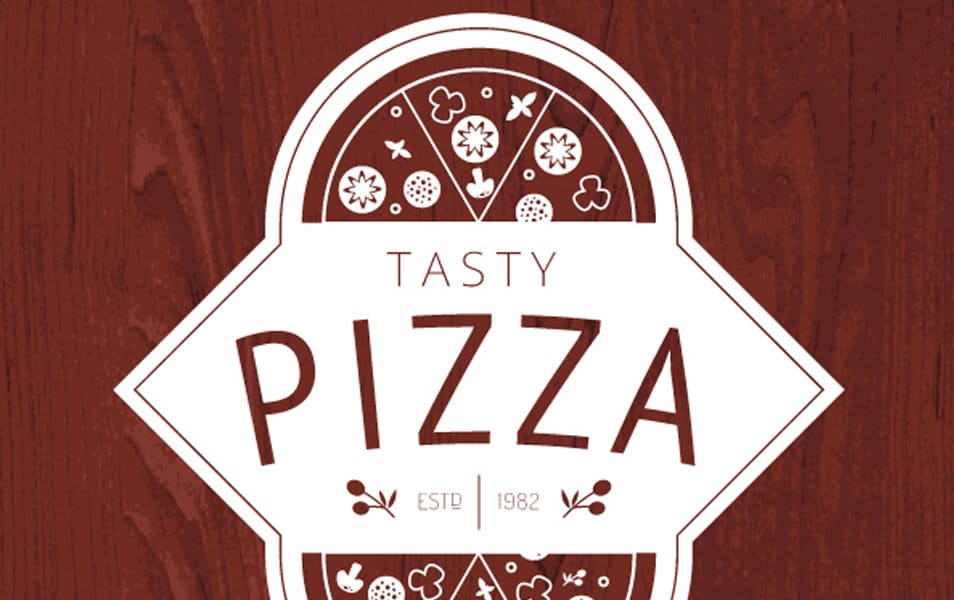 Flat Tasty Fast Food Logotypes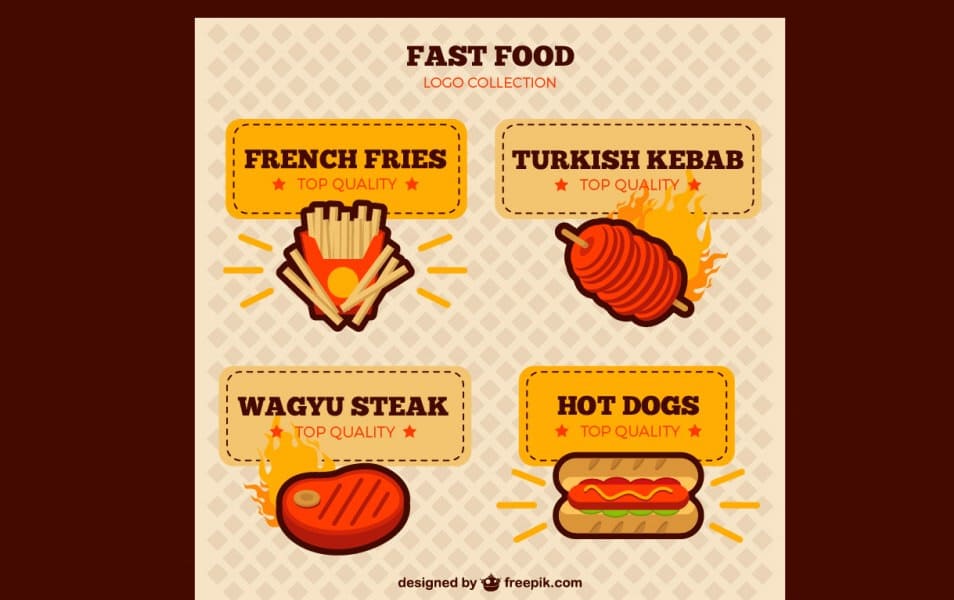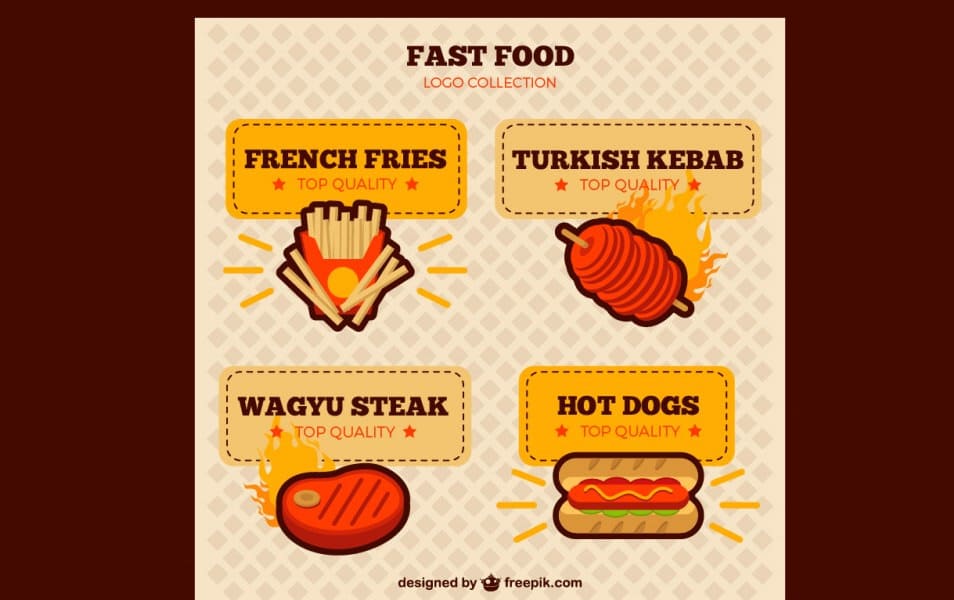 Chef Hats Logos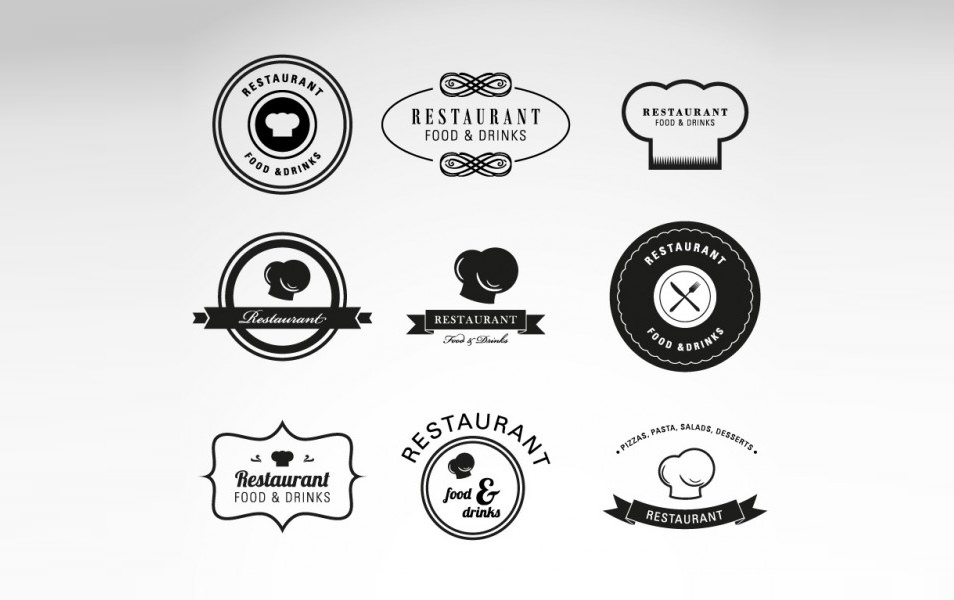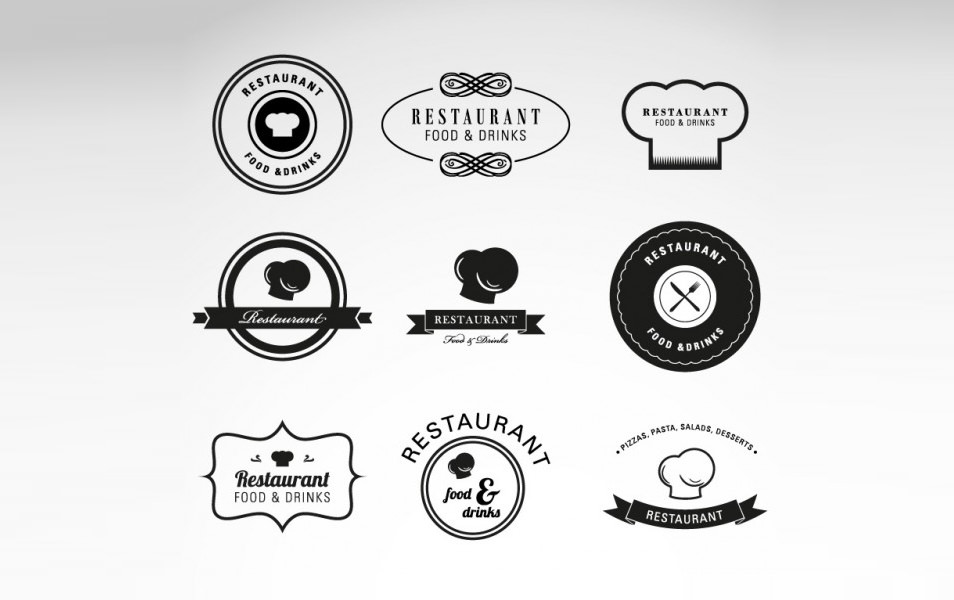 Hamburger Logo Template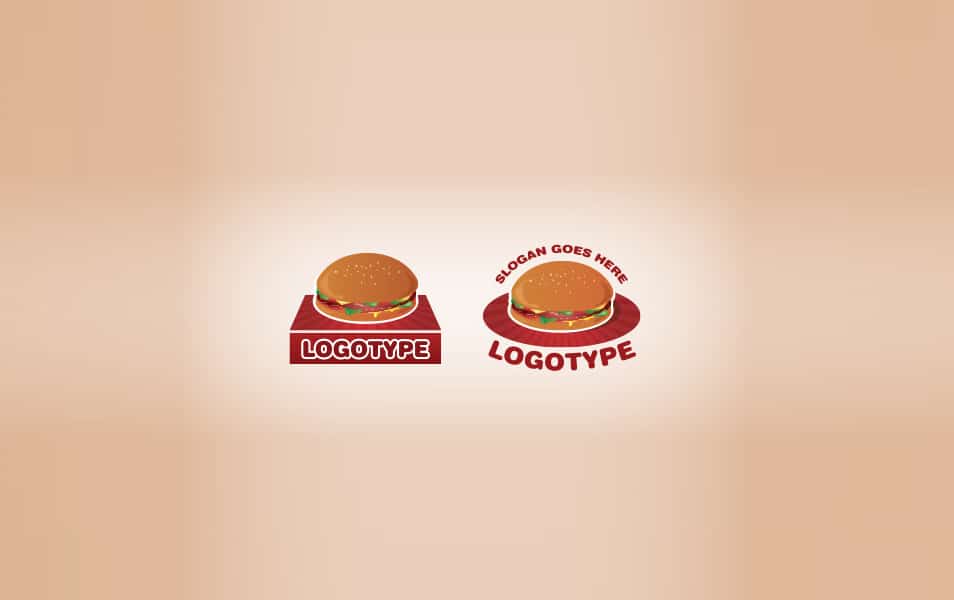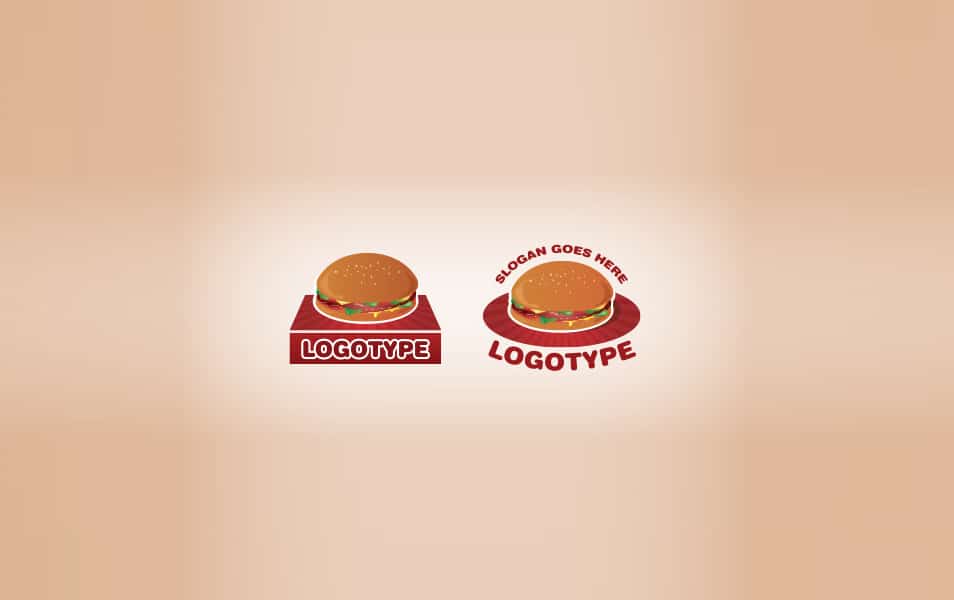 Elegant Mexican Restaurant Logo Templates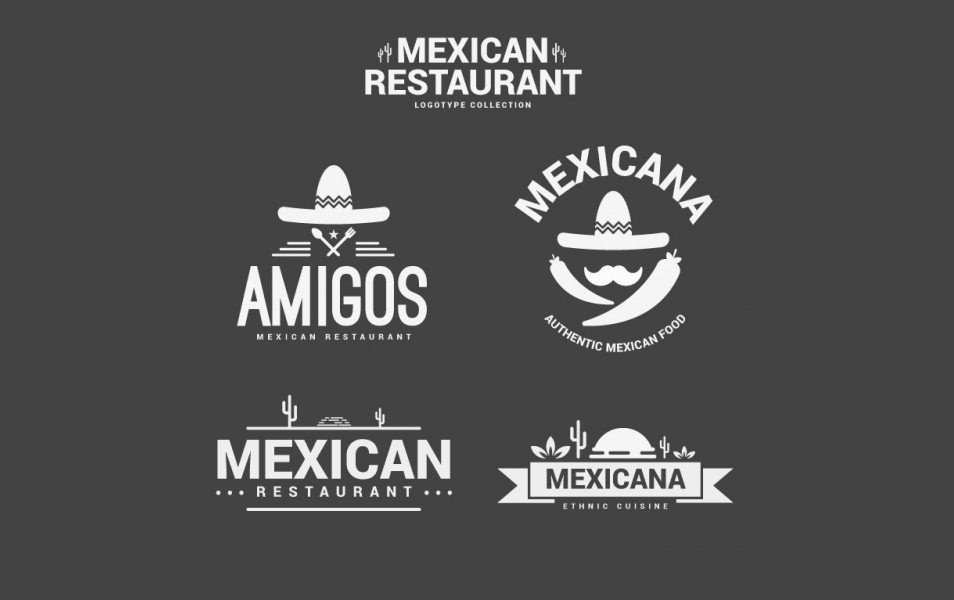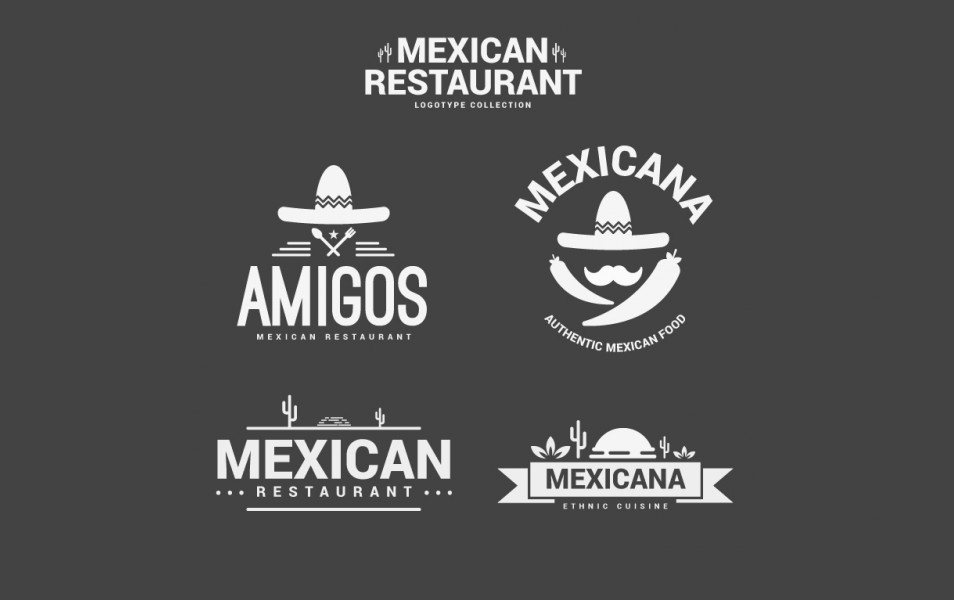 Restaurant Logos Set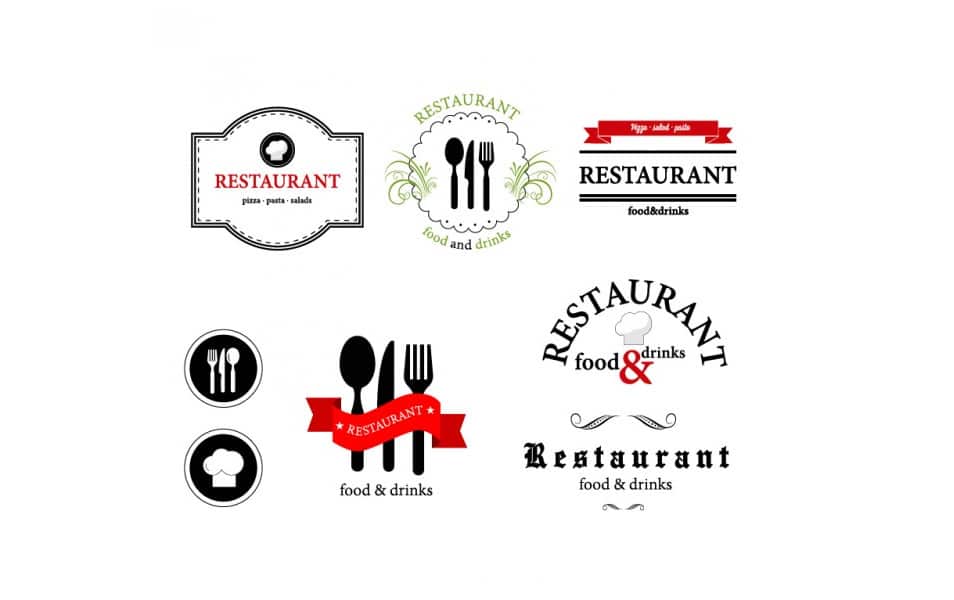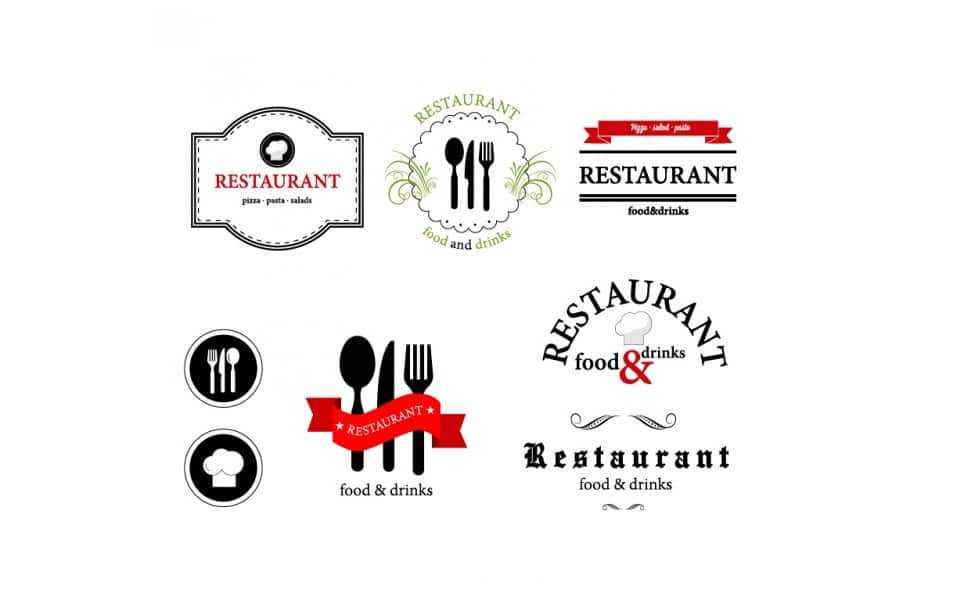 Restaurant Cutlery Logo Template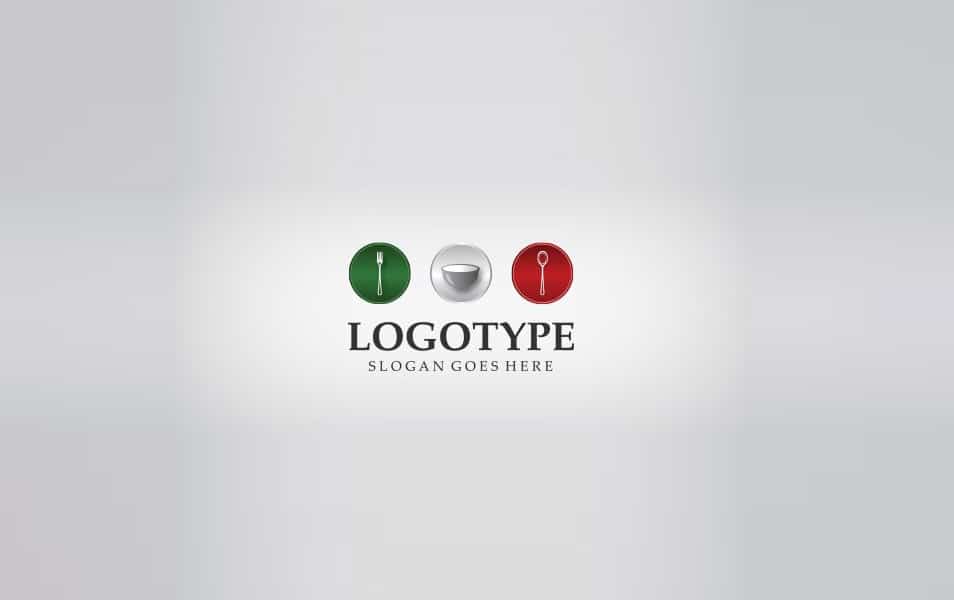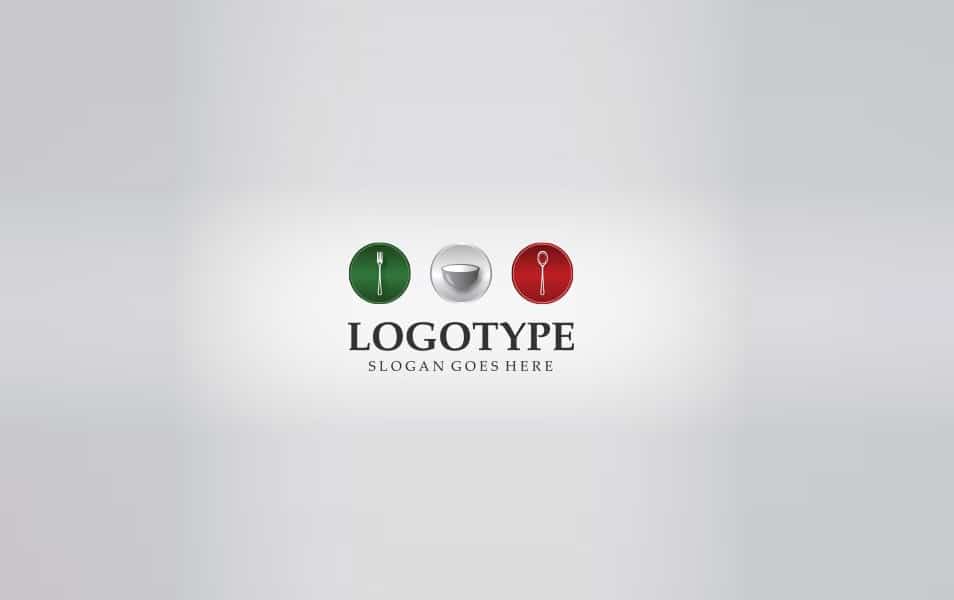 Fast Food Restaurant Flat Logos Collection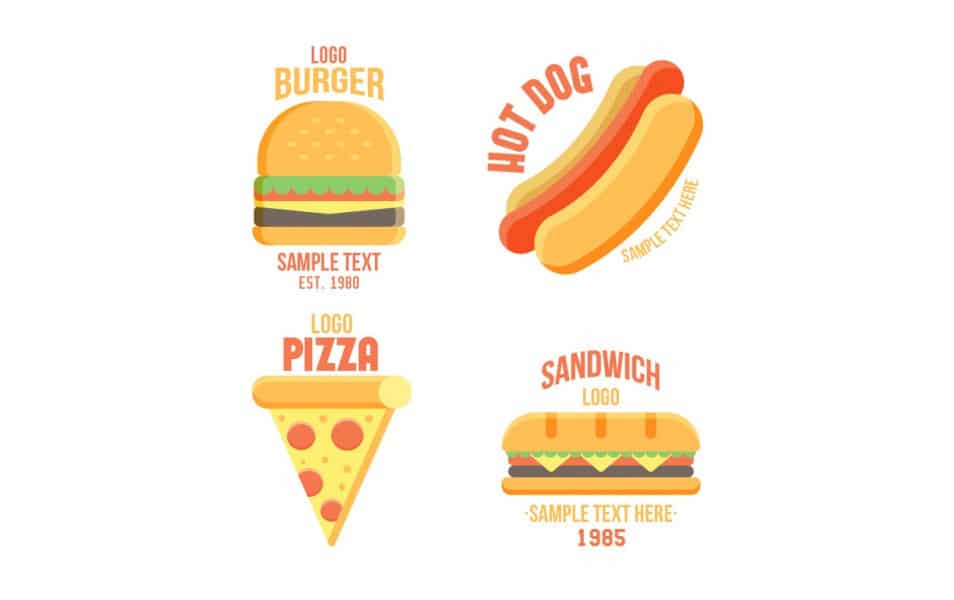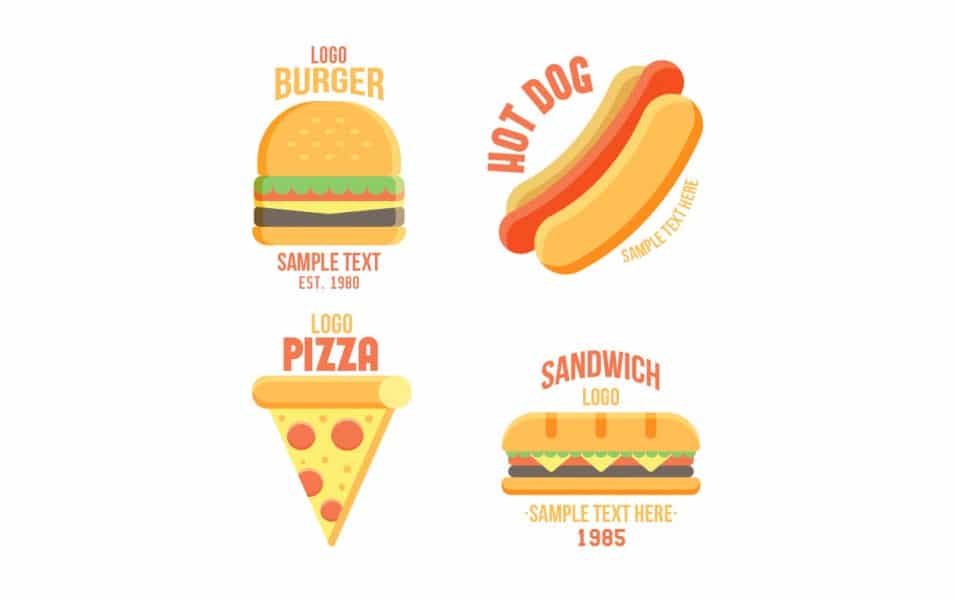 Sushi Restaurant Logo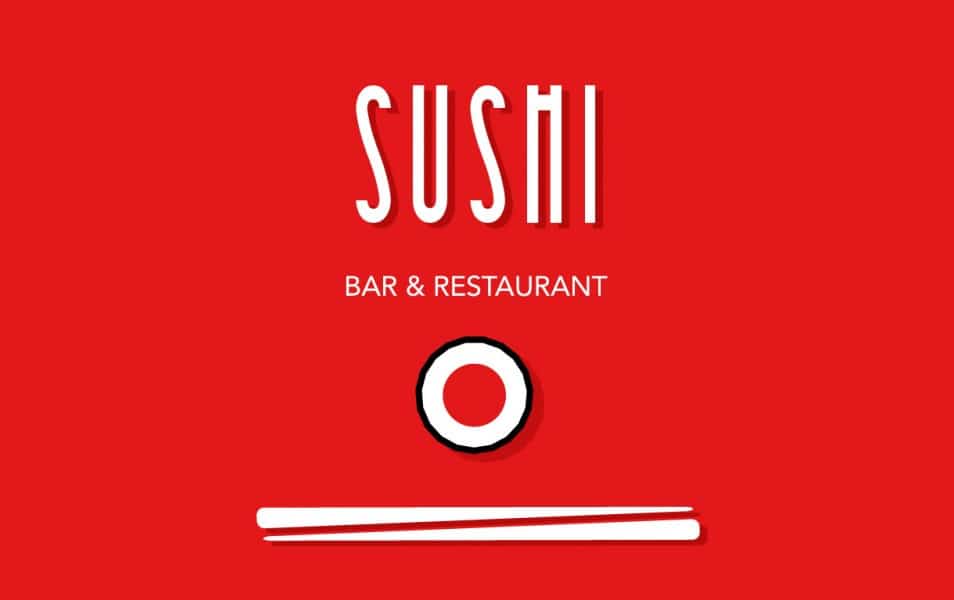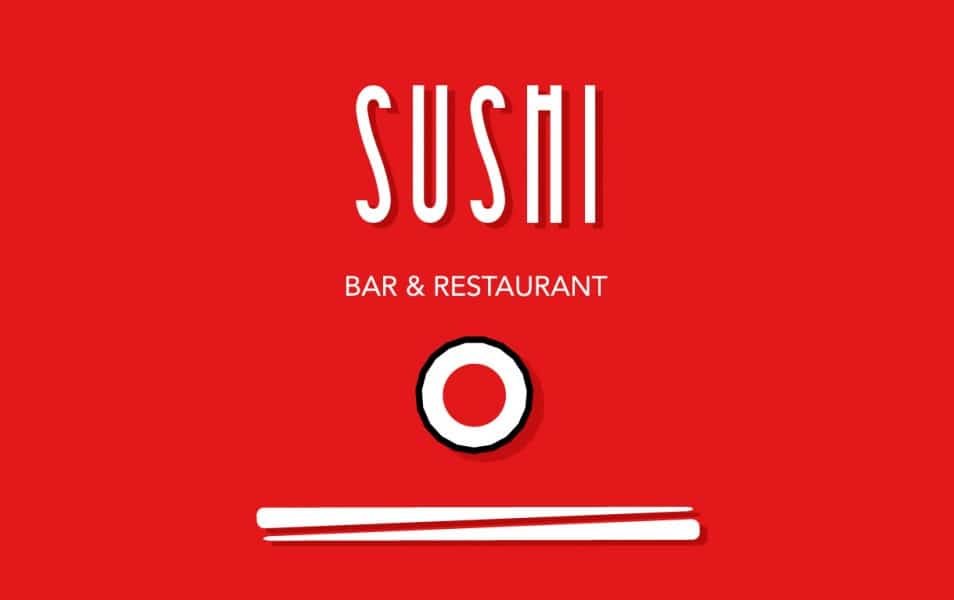 Italian Coffee Logo Template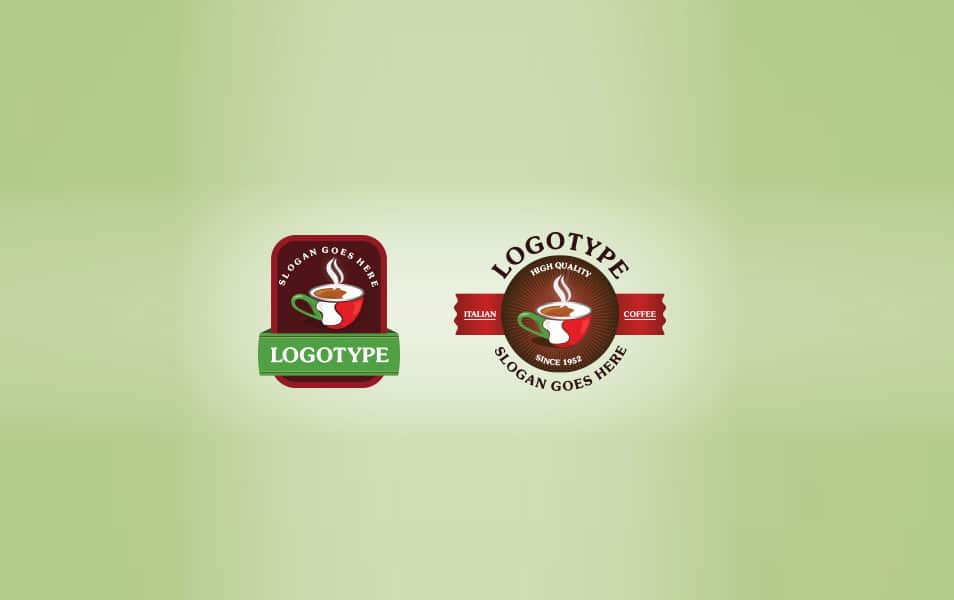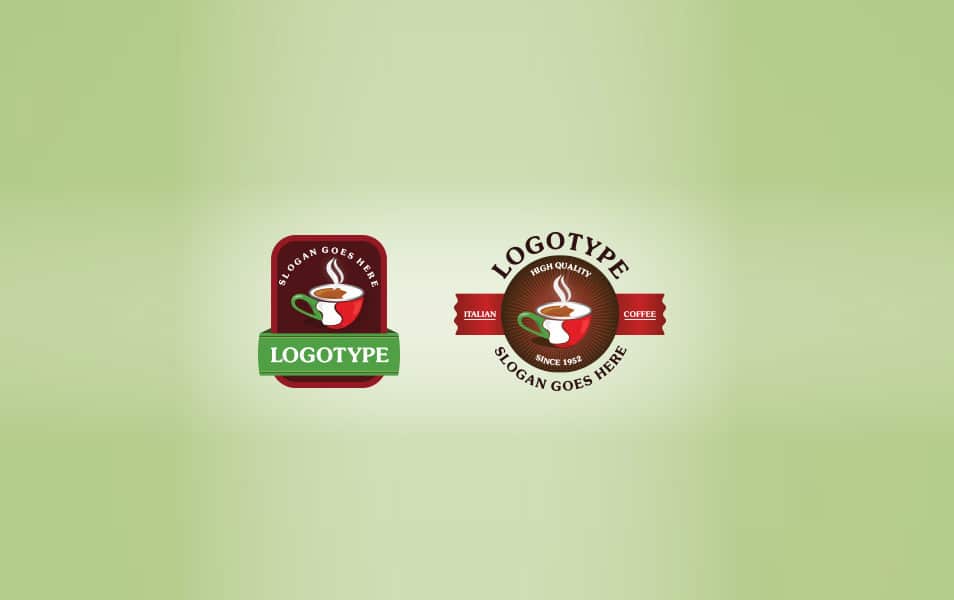 Black restaurant logos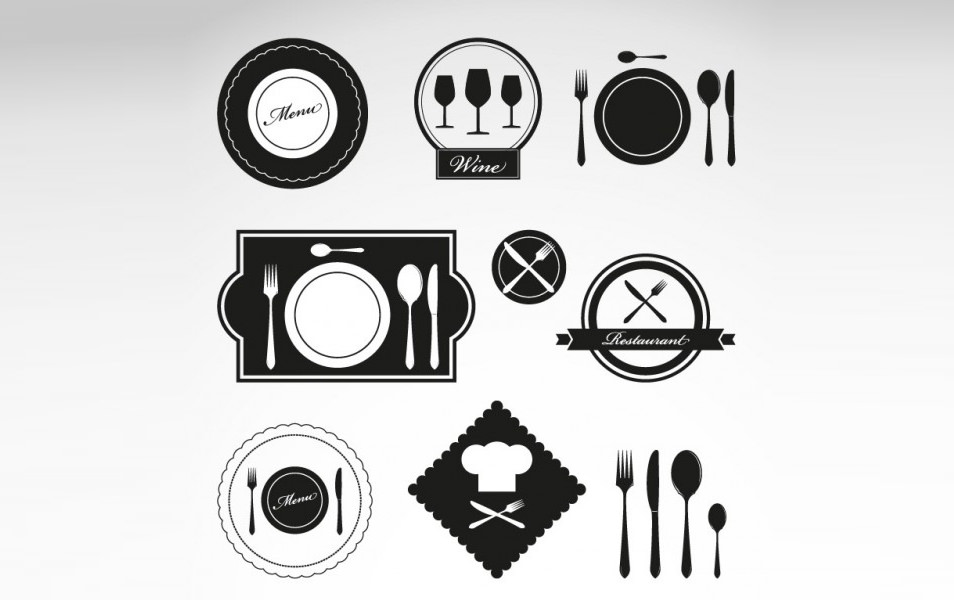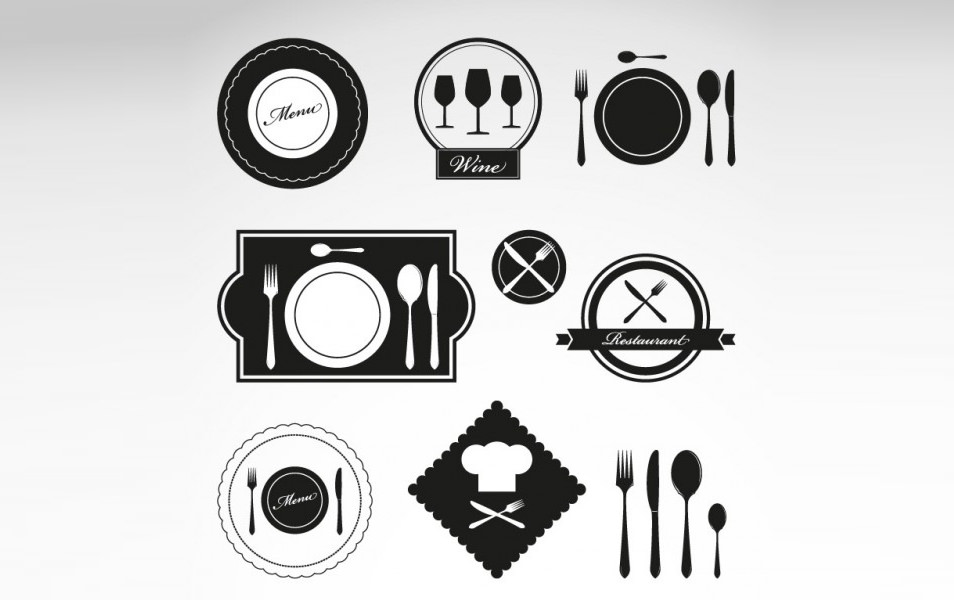 Colorful restaurant logo design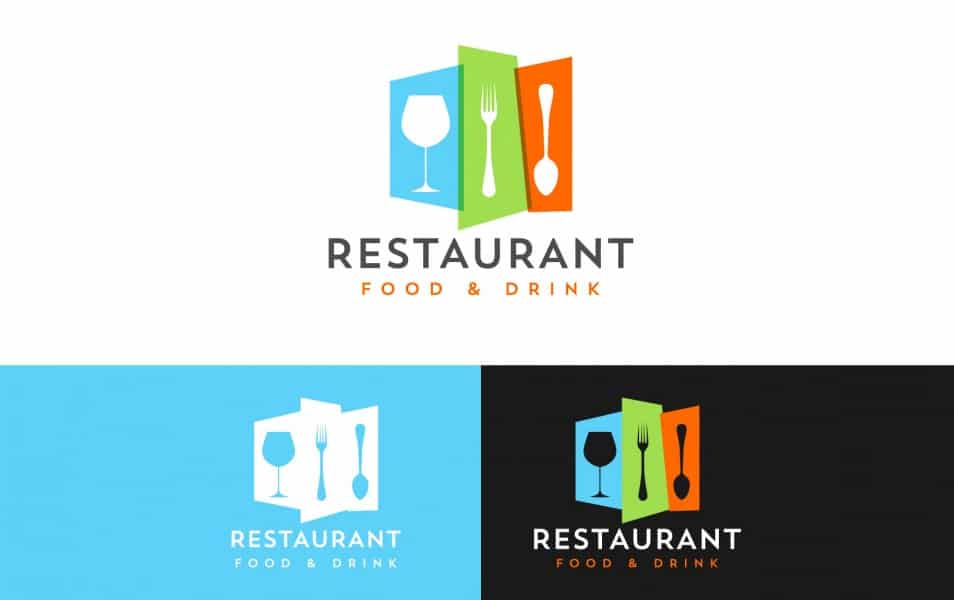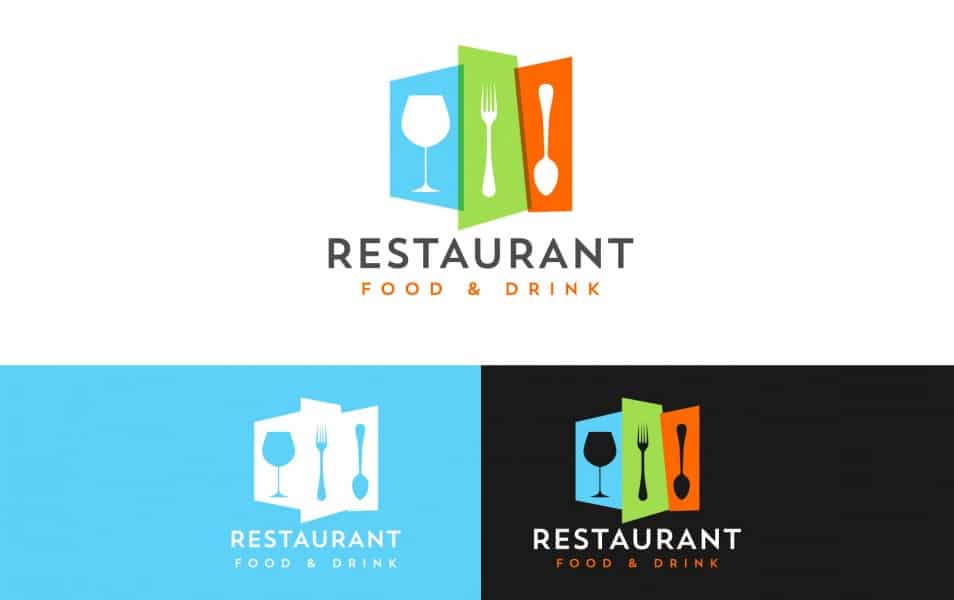 Restaurant Logo Design Template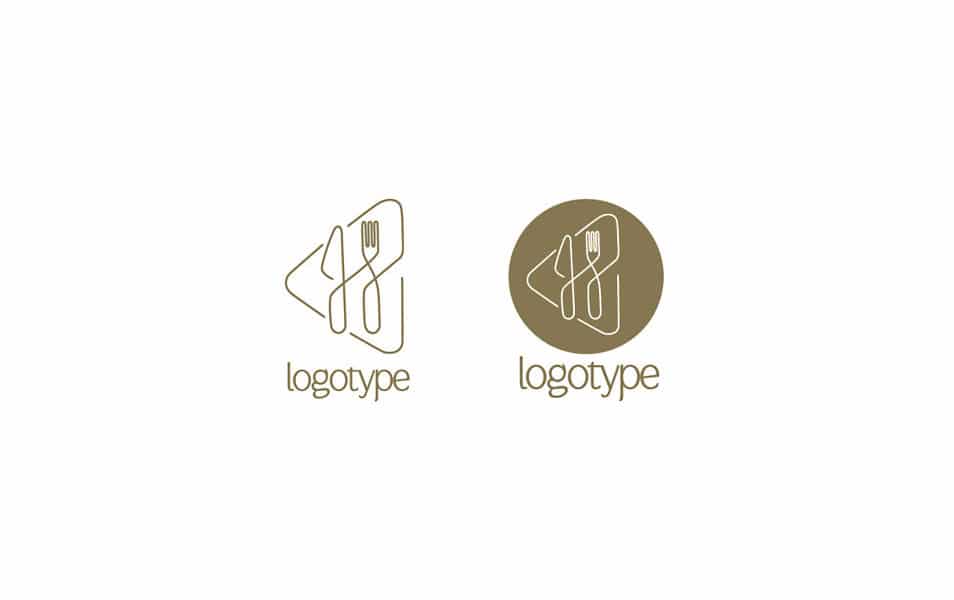 organic food logos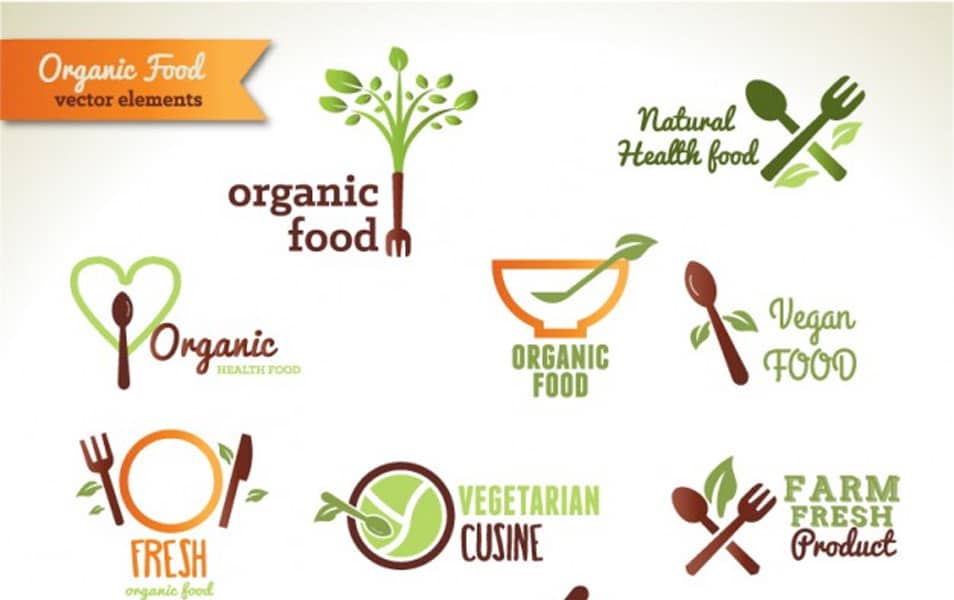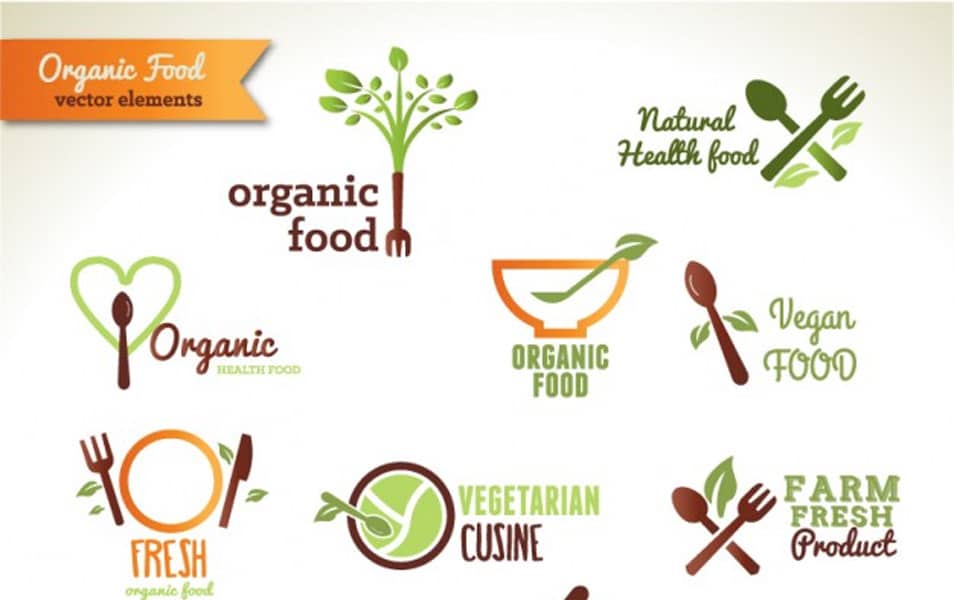 Hand drawn restaurant logo collection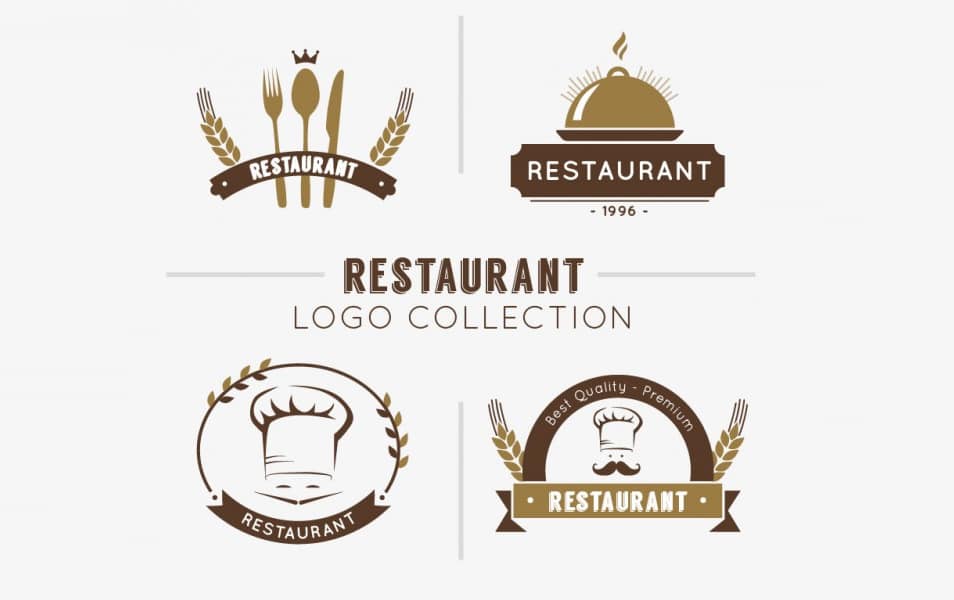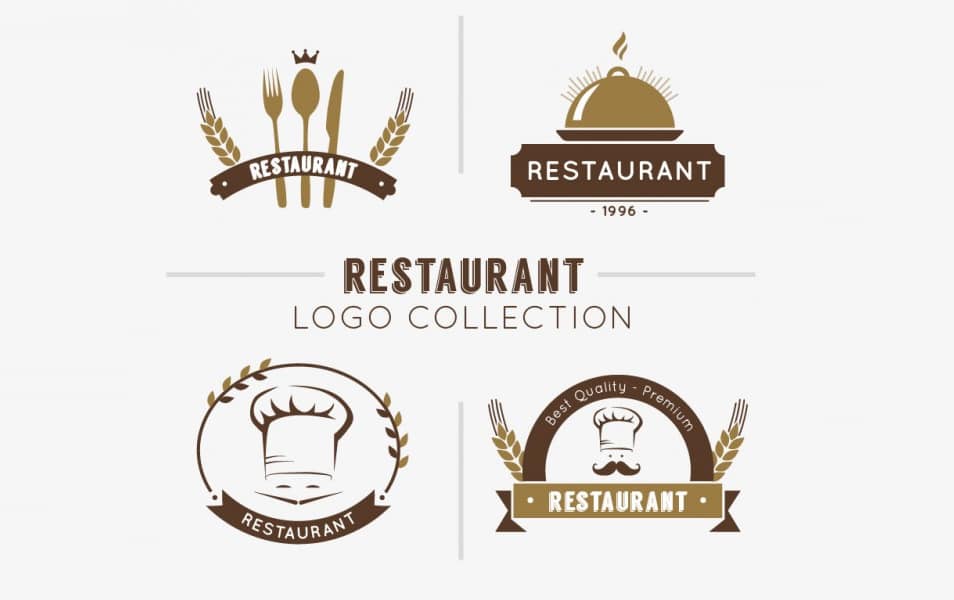 Cafe Logo Vector Template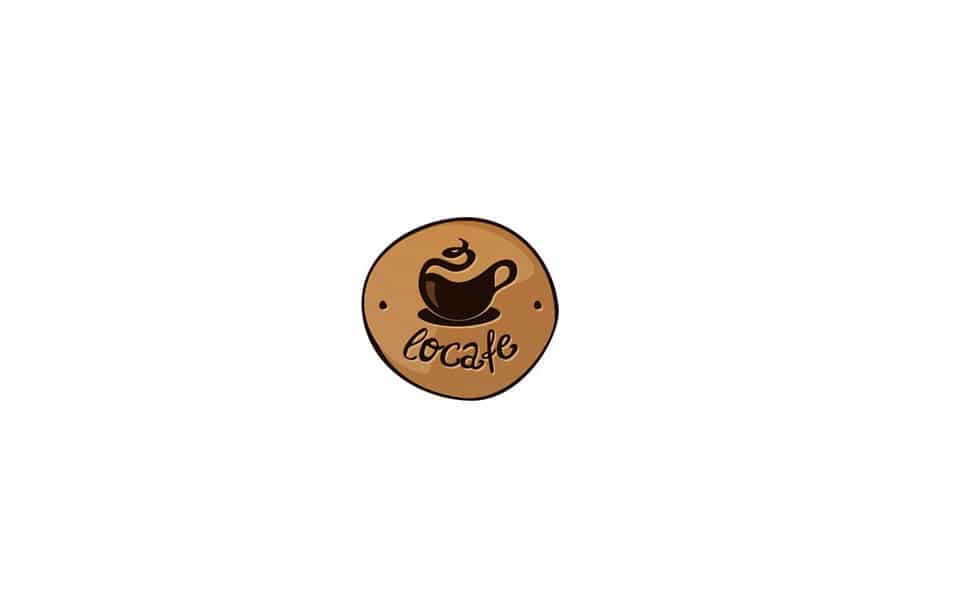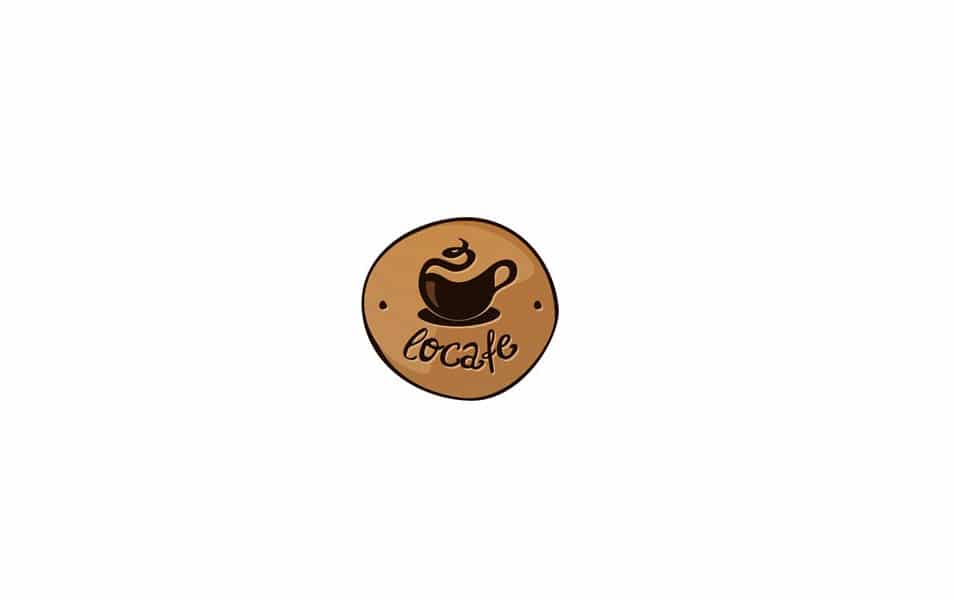 Funny restaurant logo templates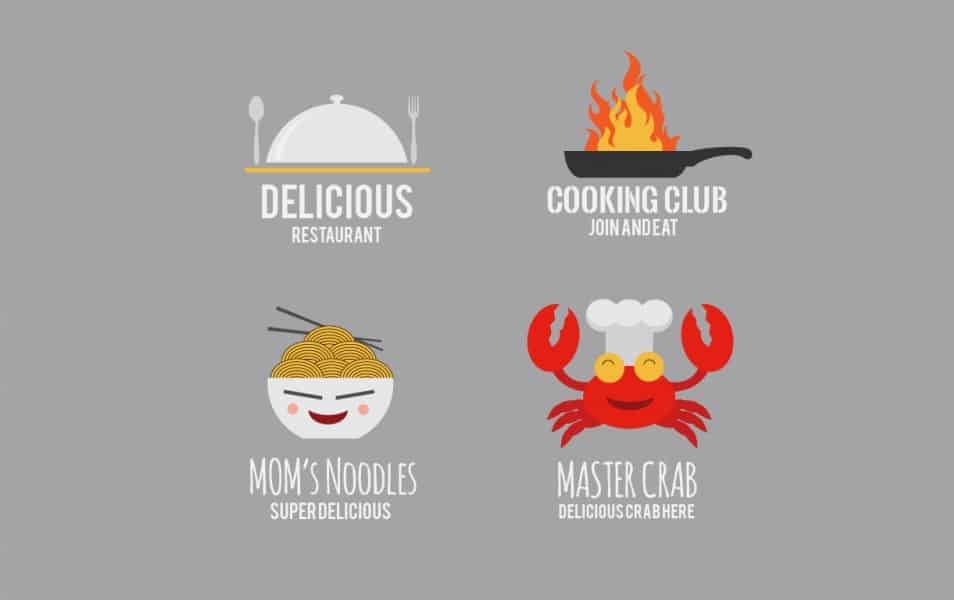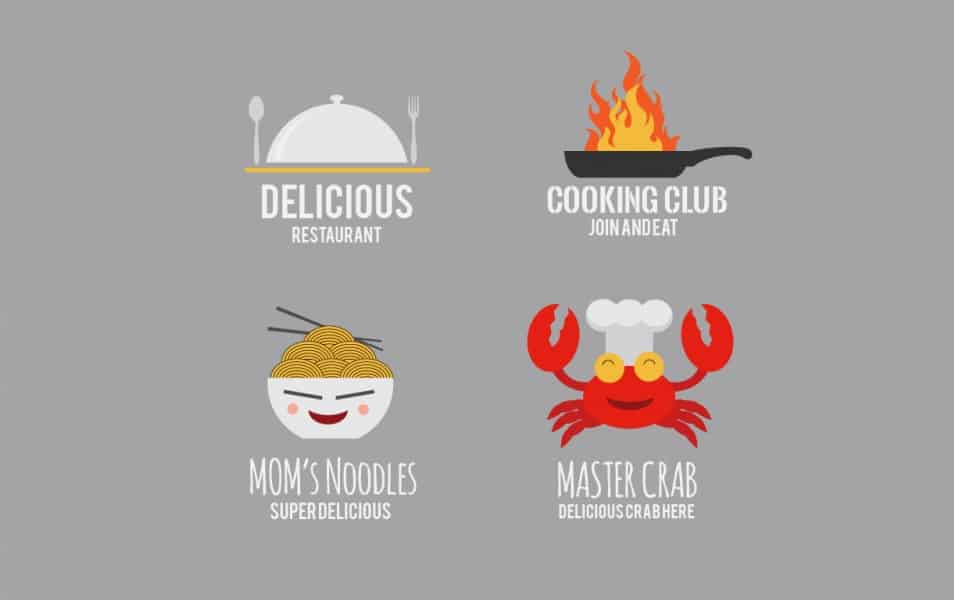 Collection of restaurant logos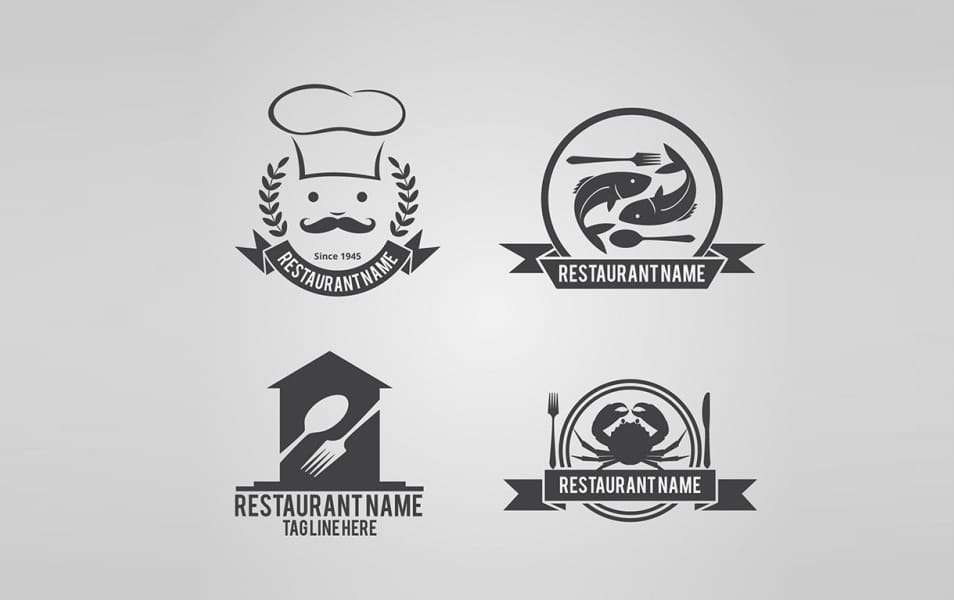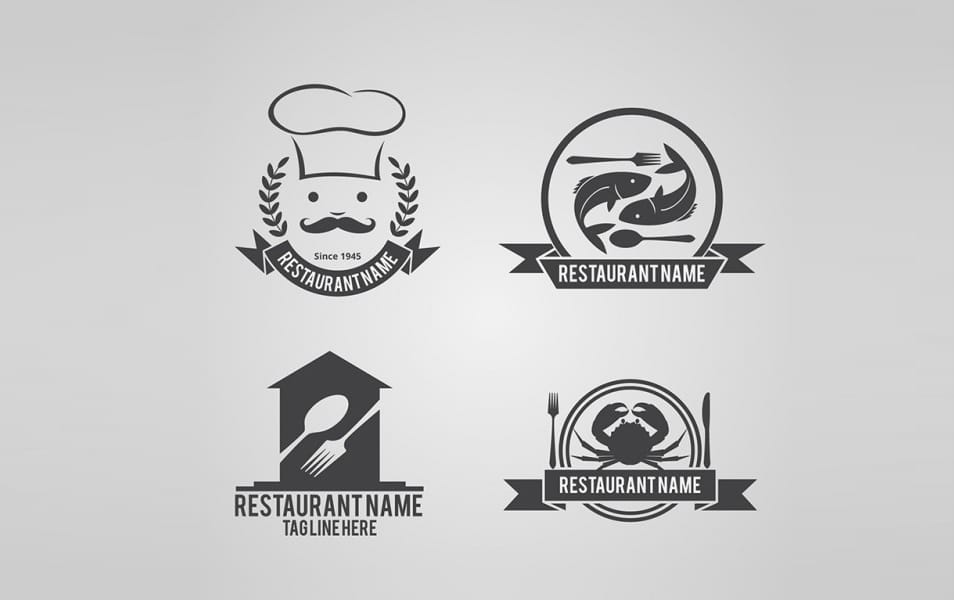 Pepper Logo Template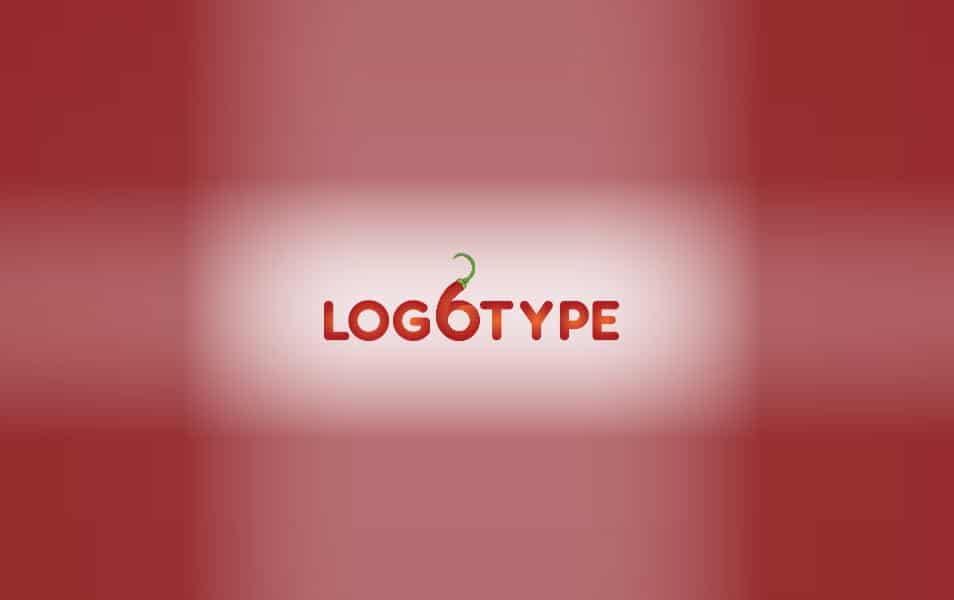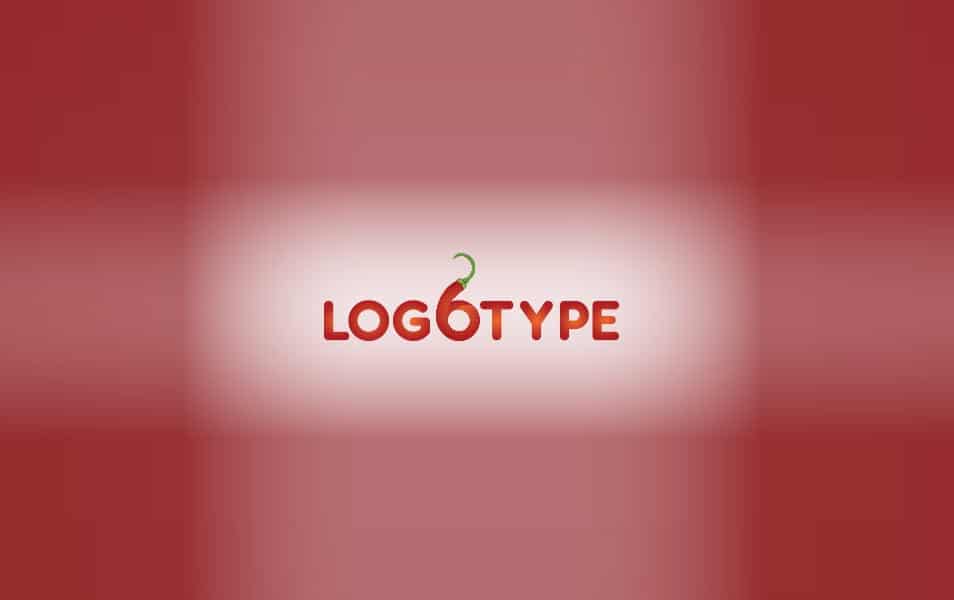 Restaurant logos collection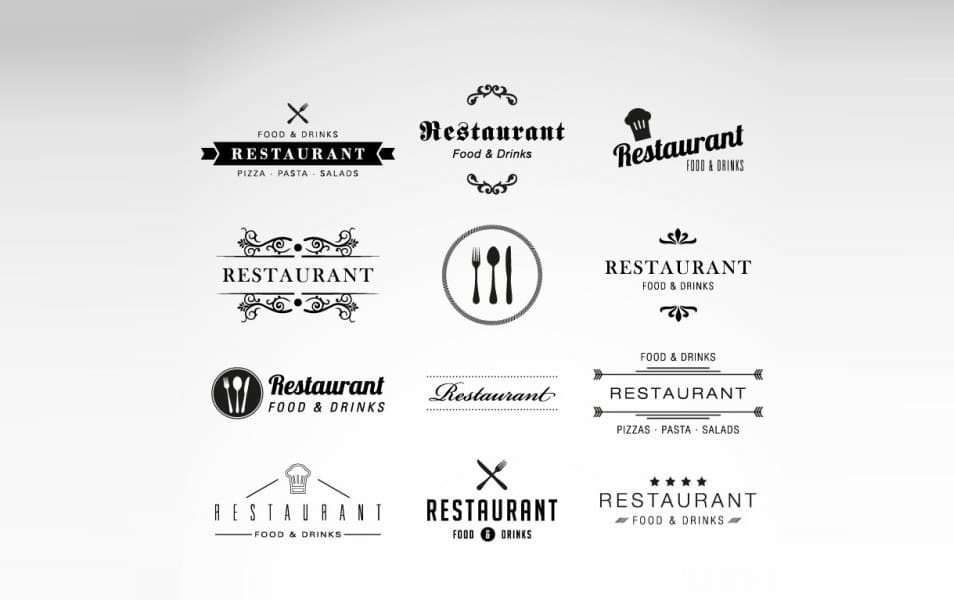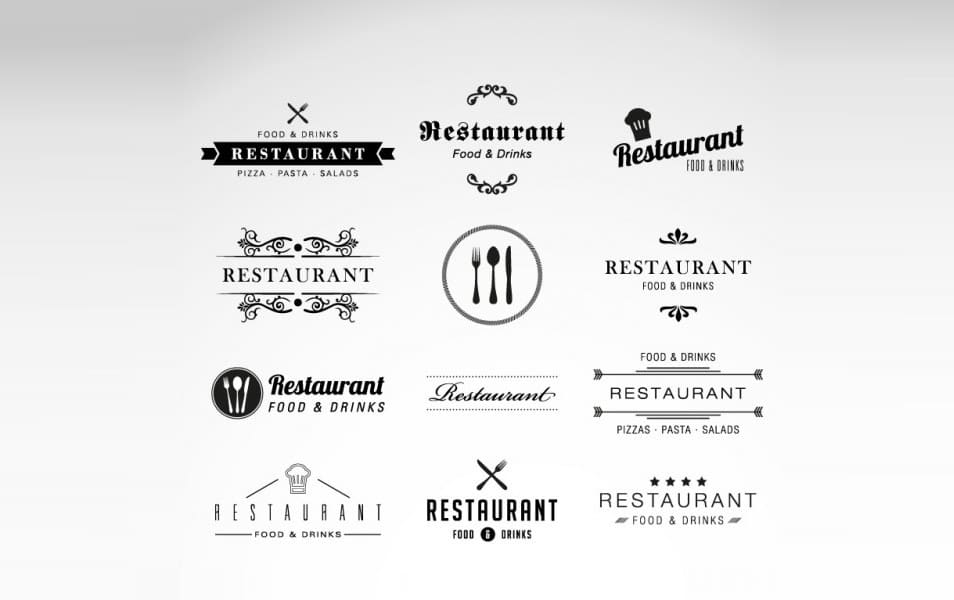 Organic food logos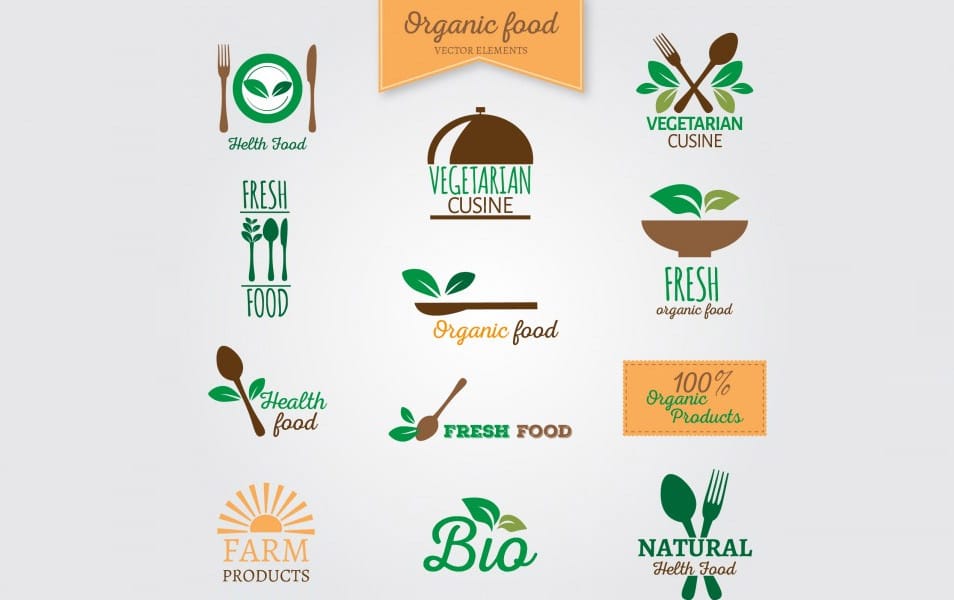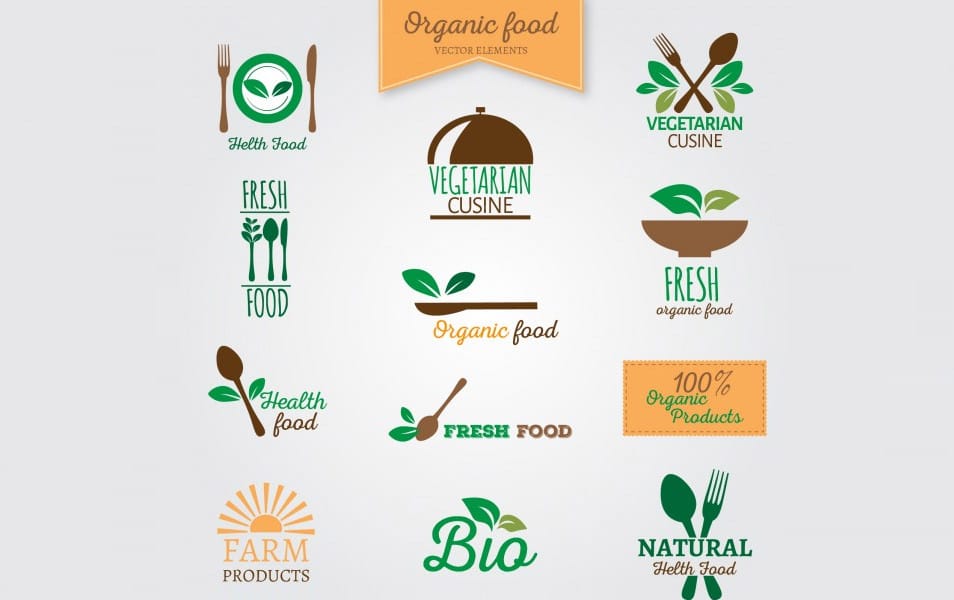 Ice Cream in a Circle Logo Template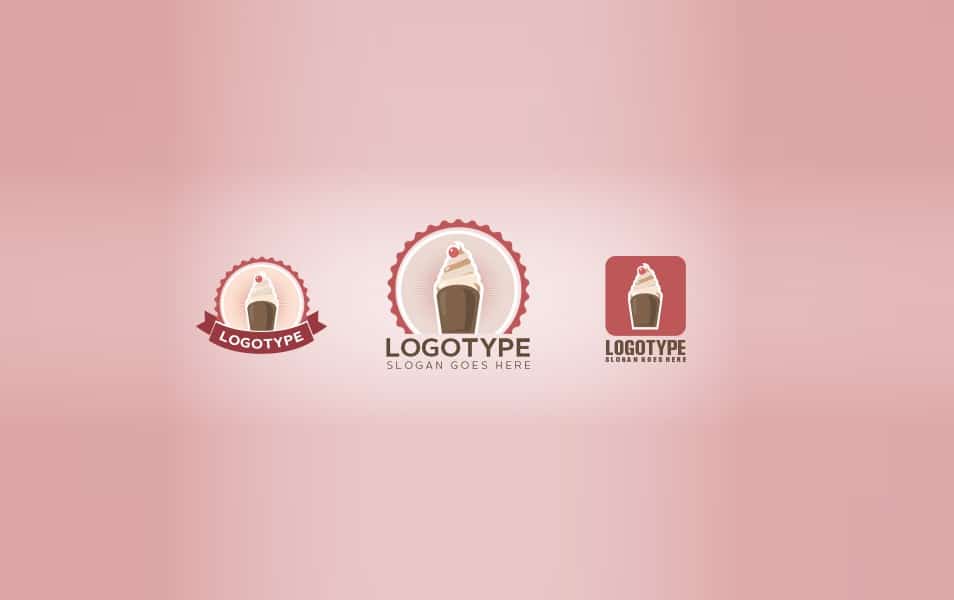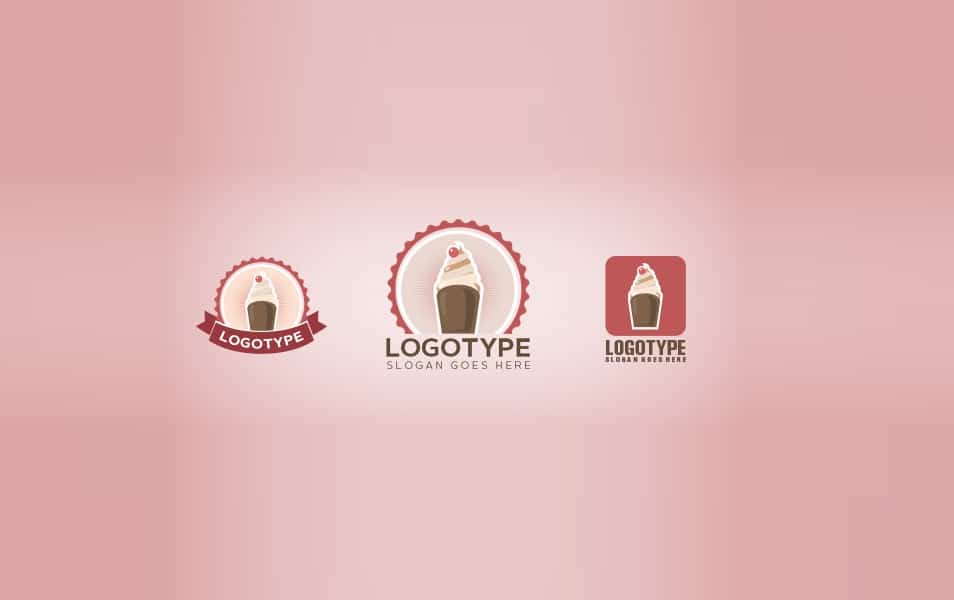 Hand drawn restaurant logos set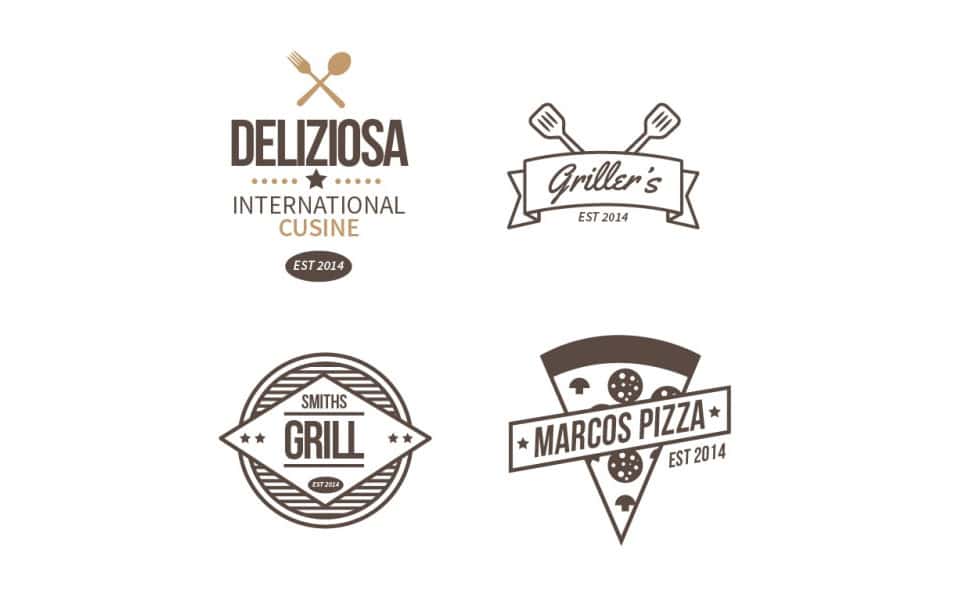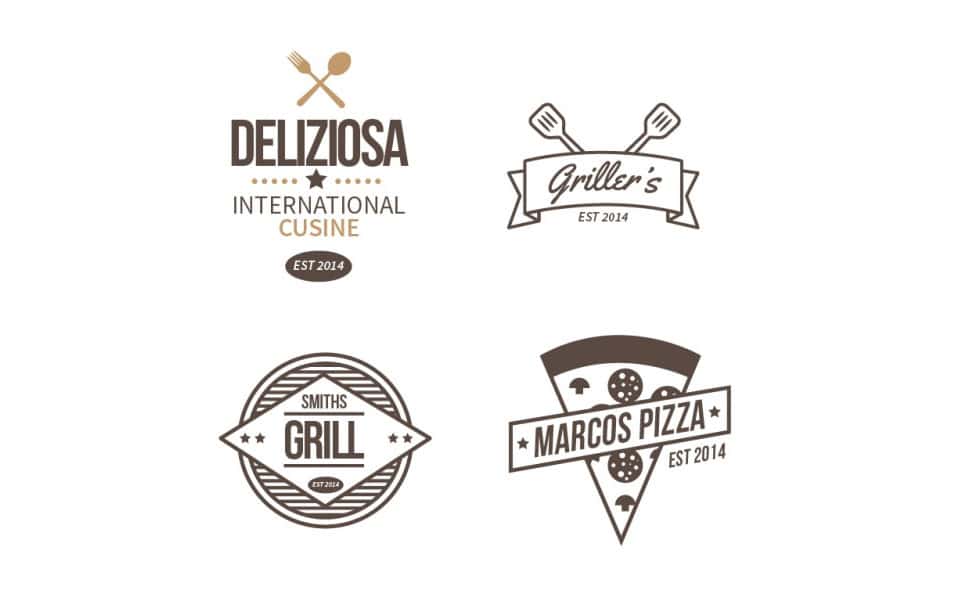 Variety of fast food logotypes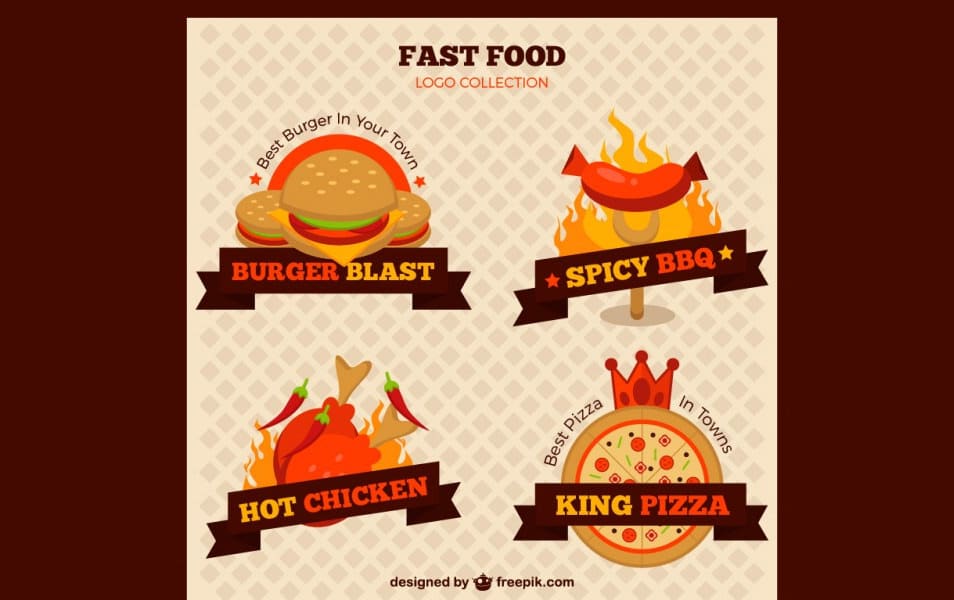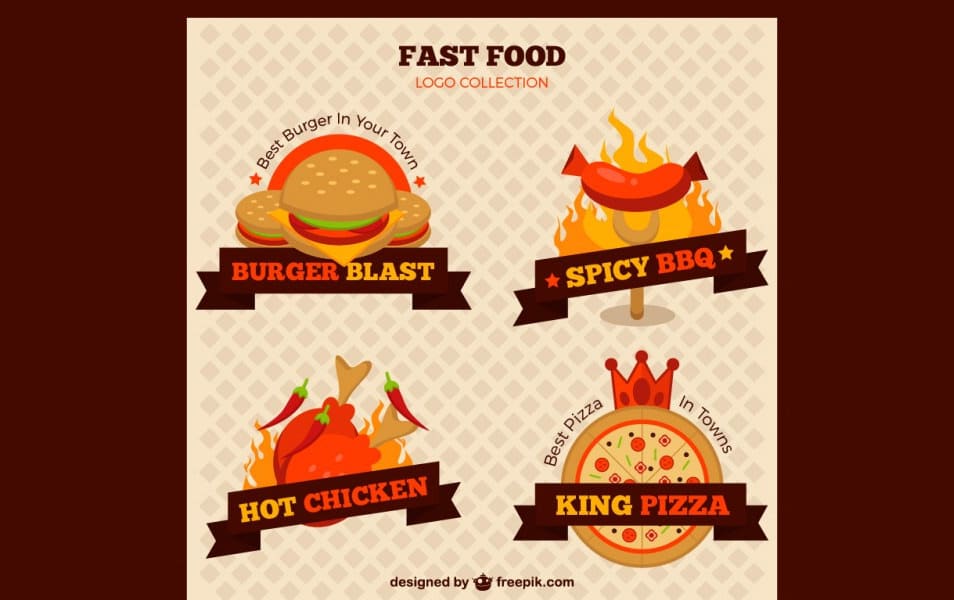 Ice Cream in a Shape Logo Template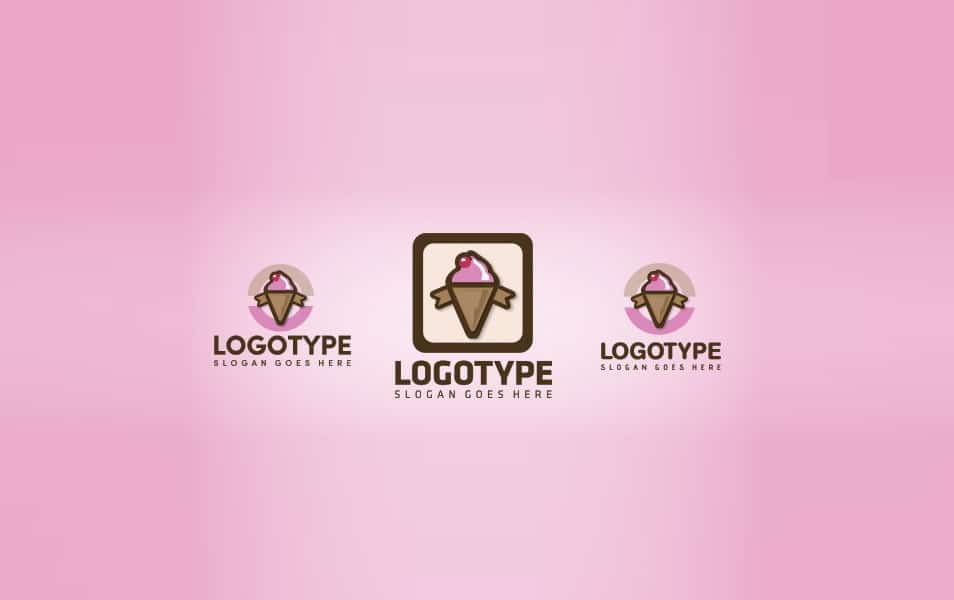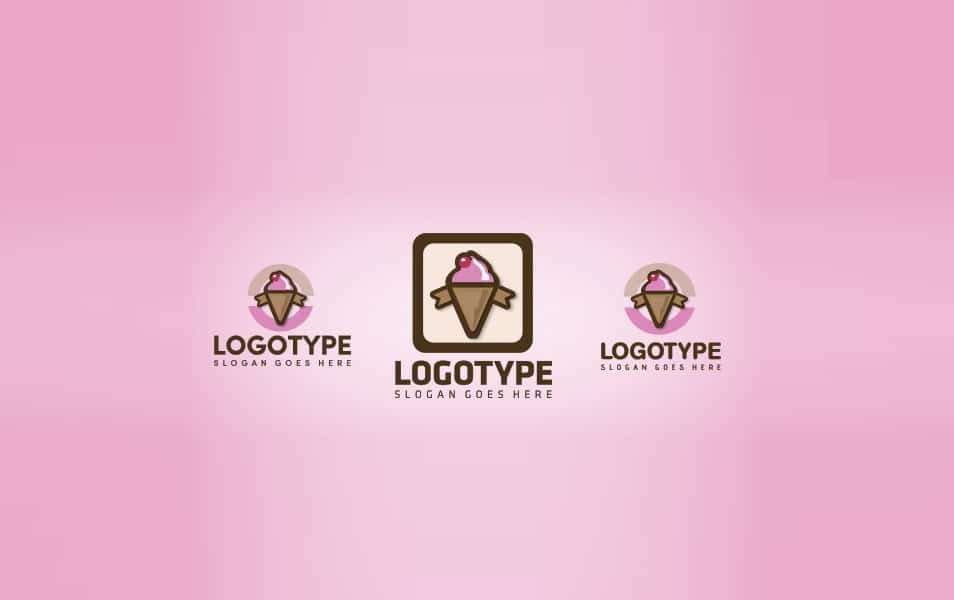 Restaurant red logos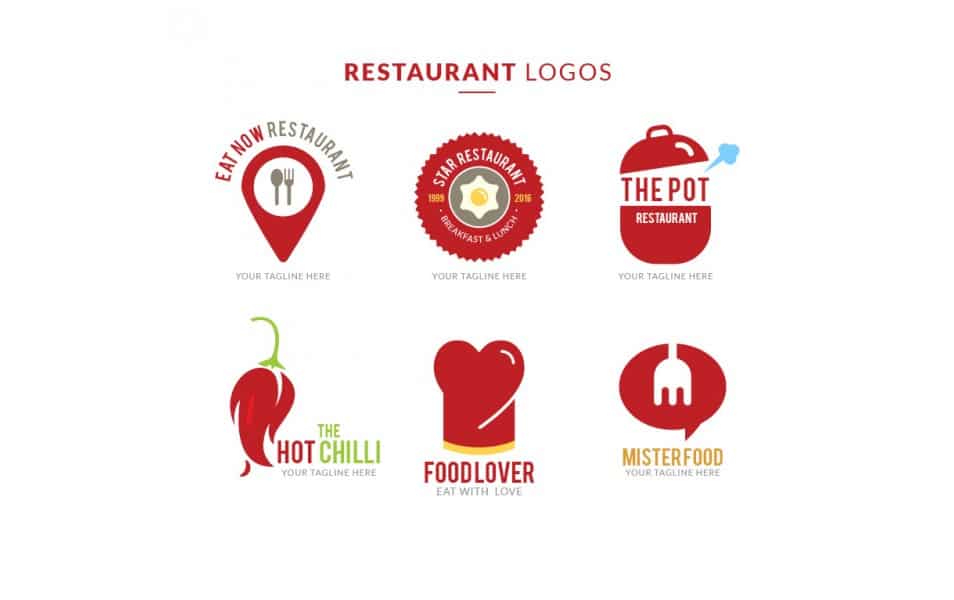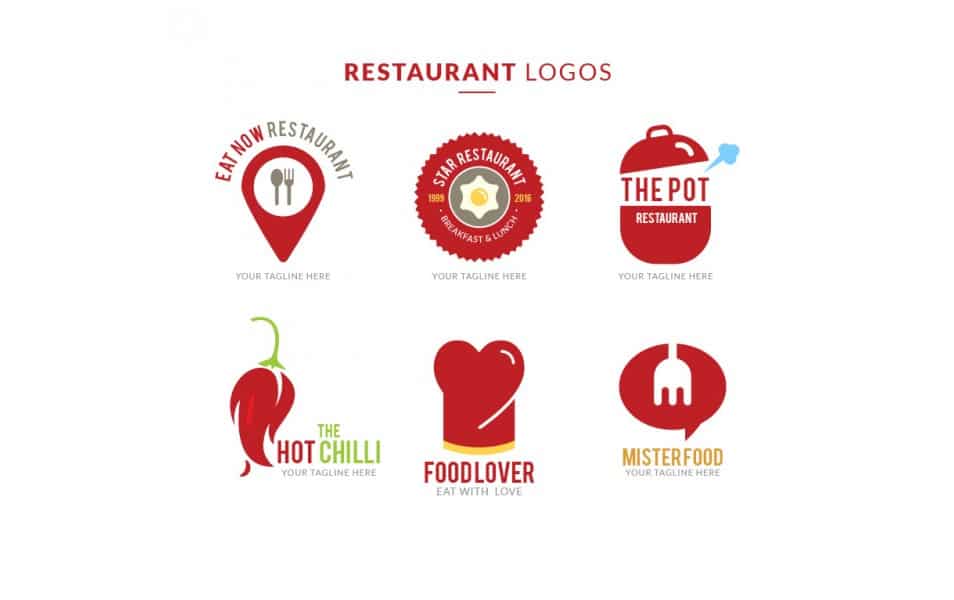 Natural products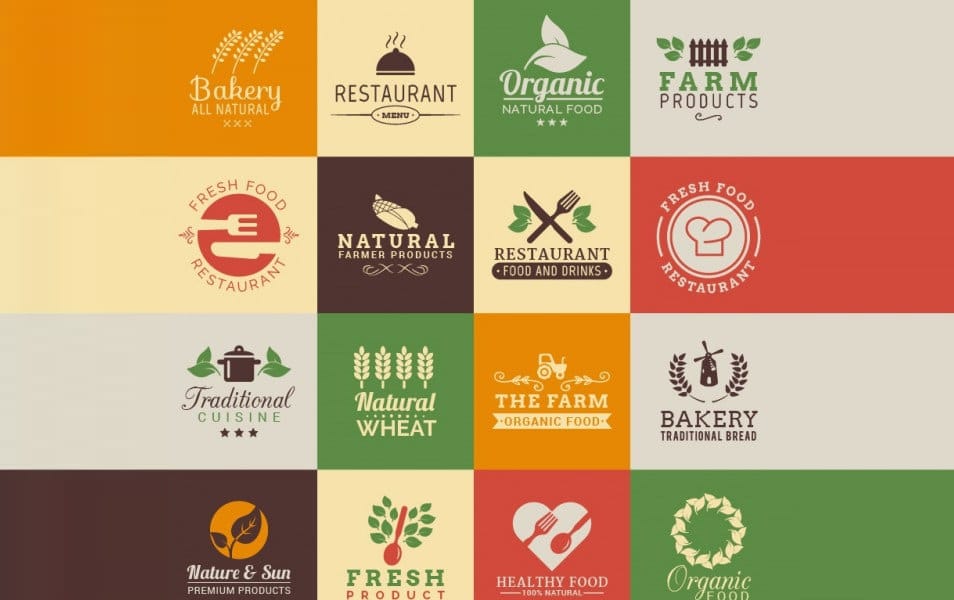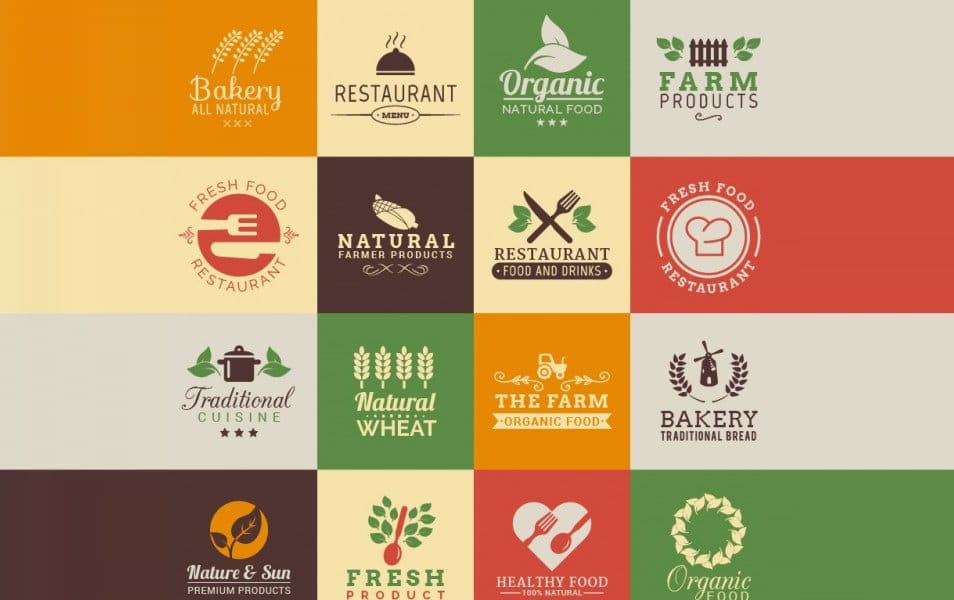 Cafe Logo Design Template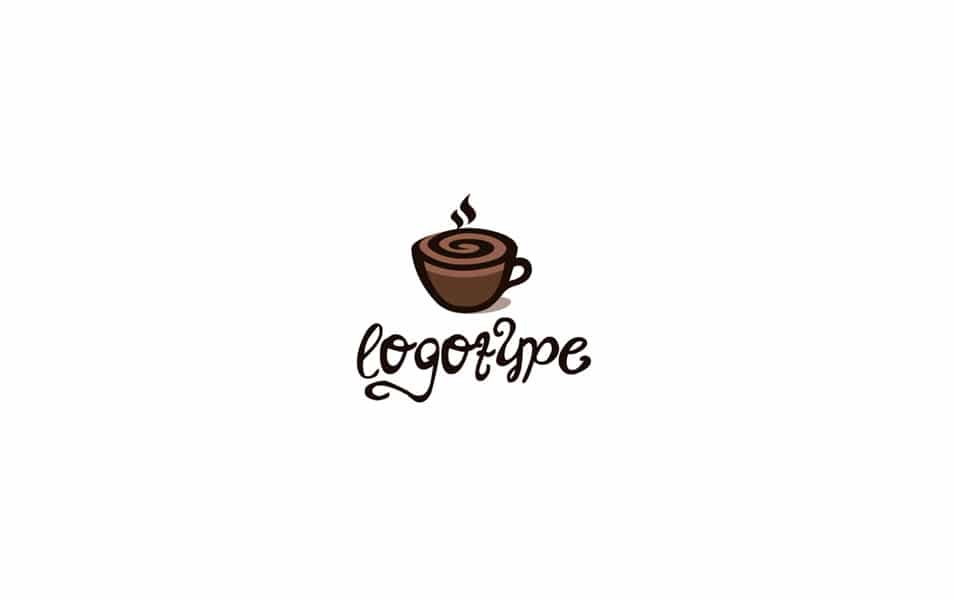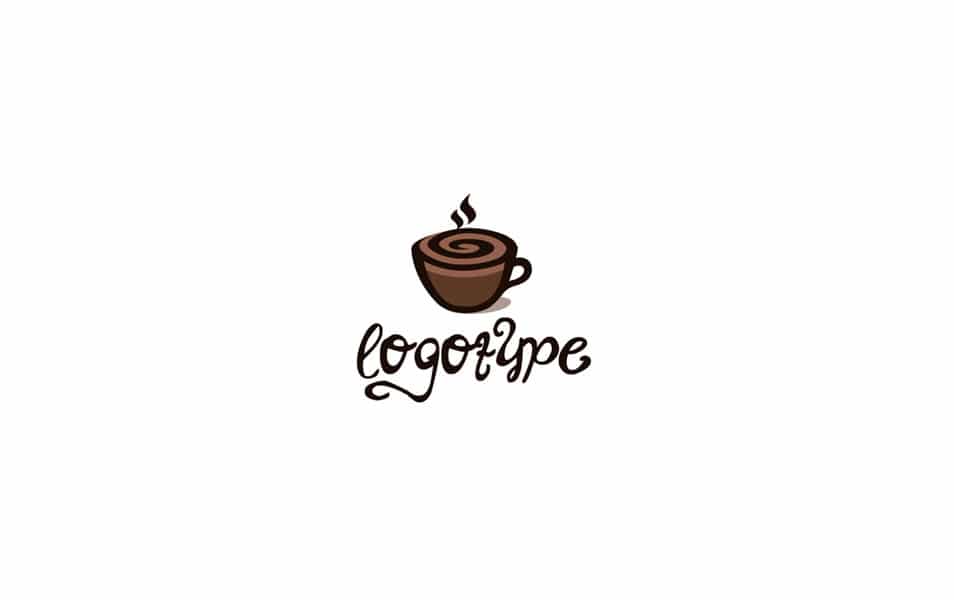 Black modern restaurant logos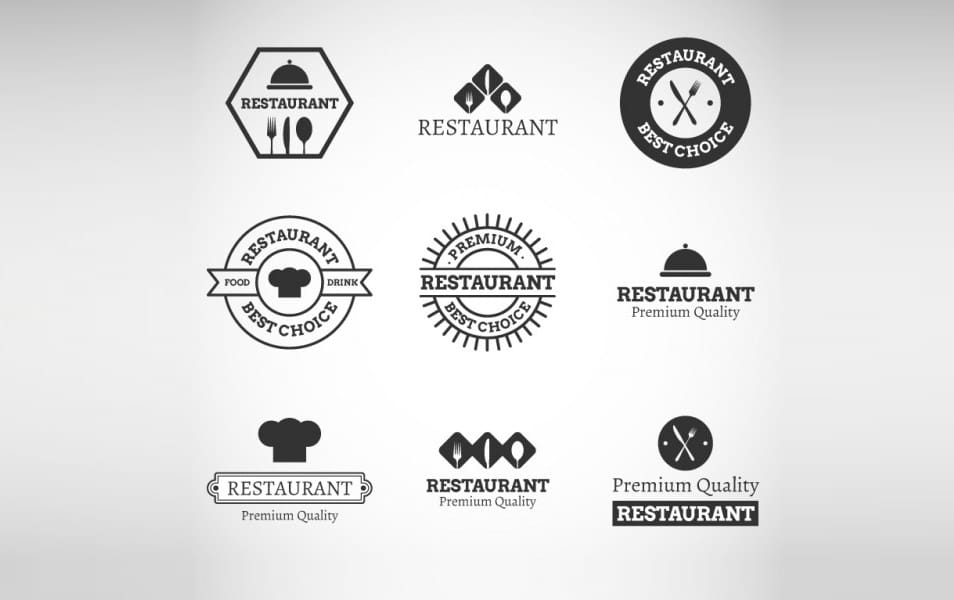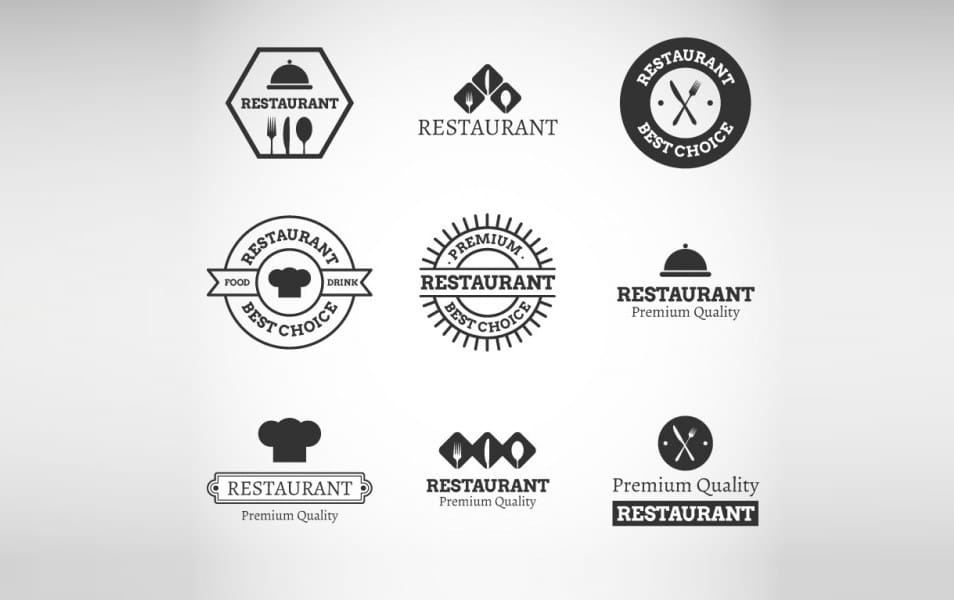 Simple lineal restaurant logos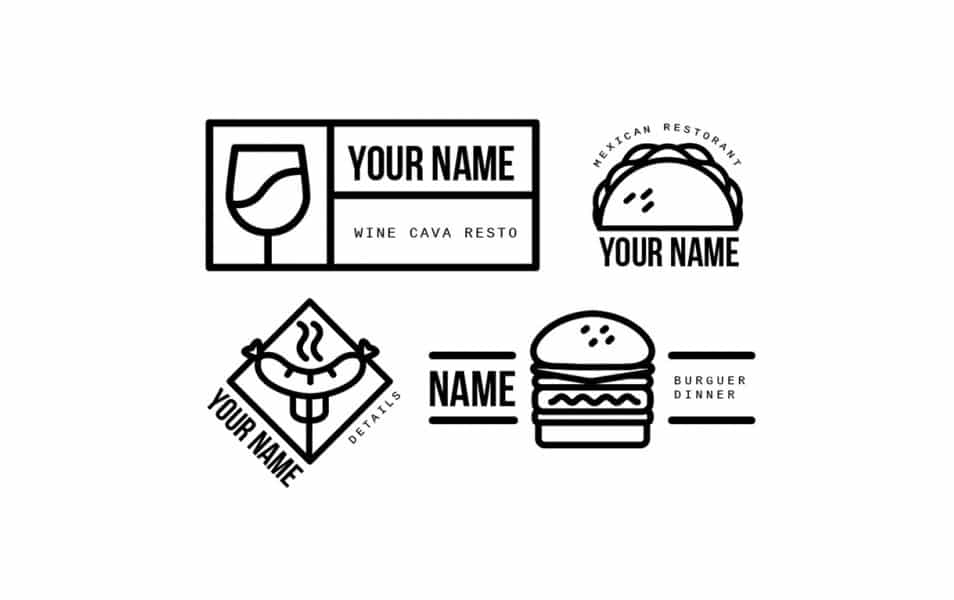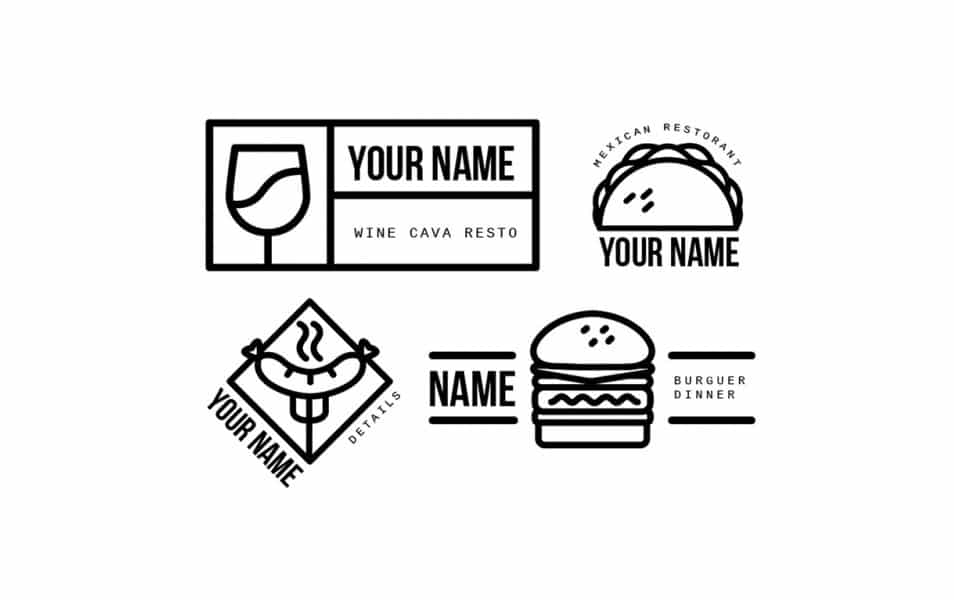 Restaurant logo pretty templates pack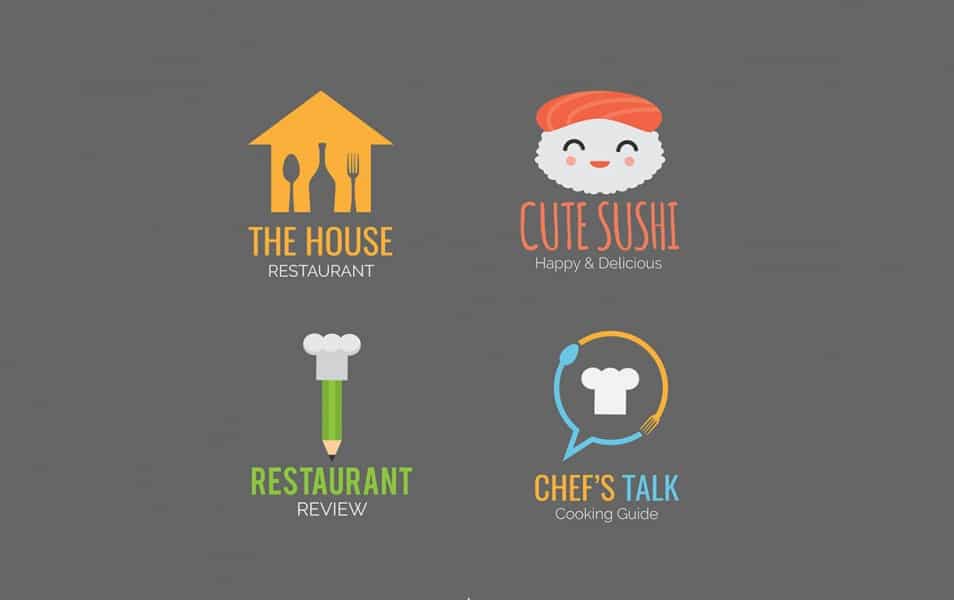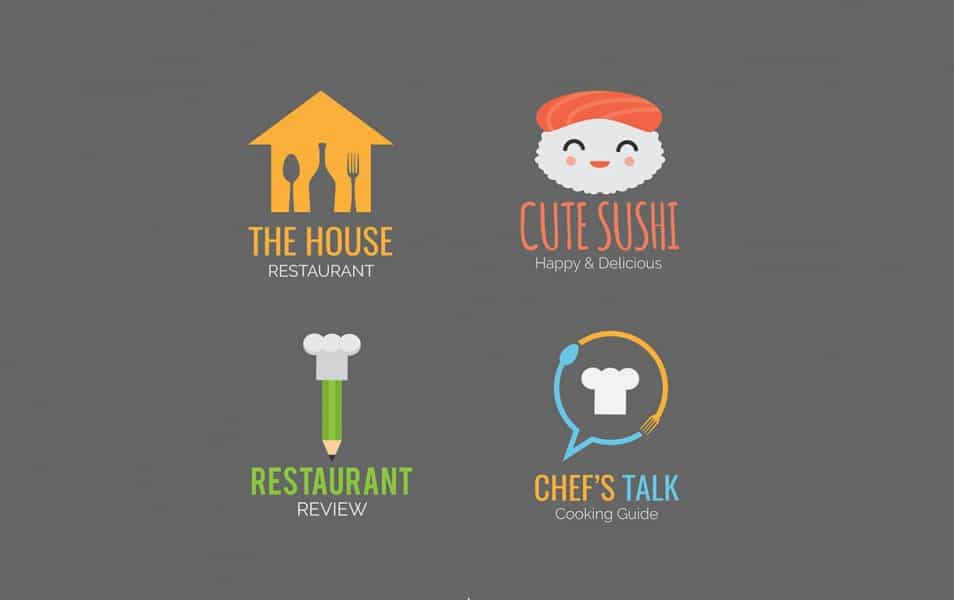 Hand drawn food truck logos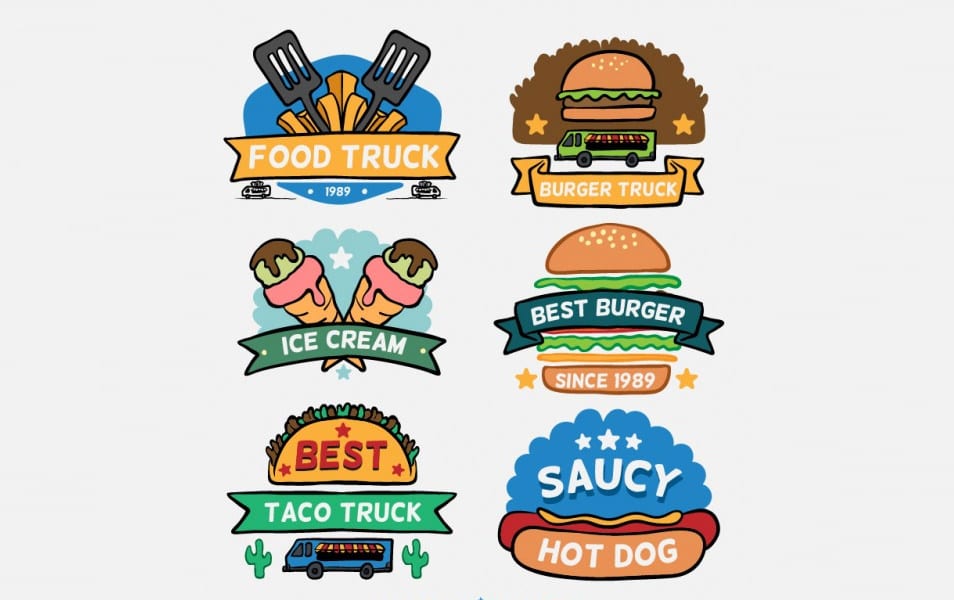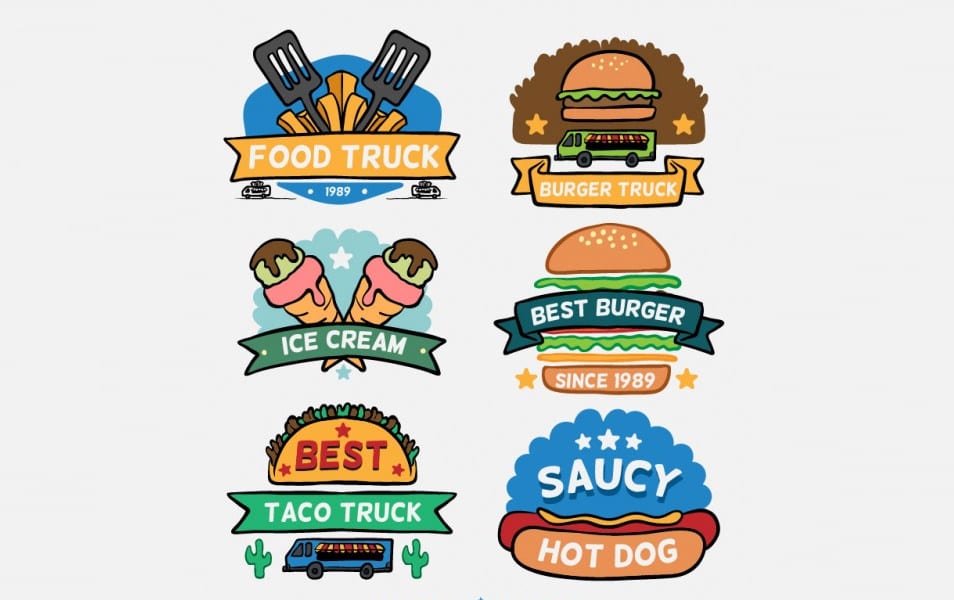 Food truck logo collection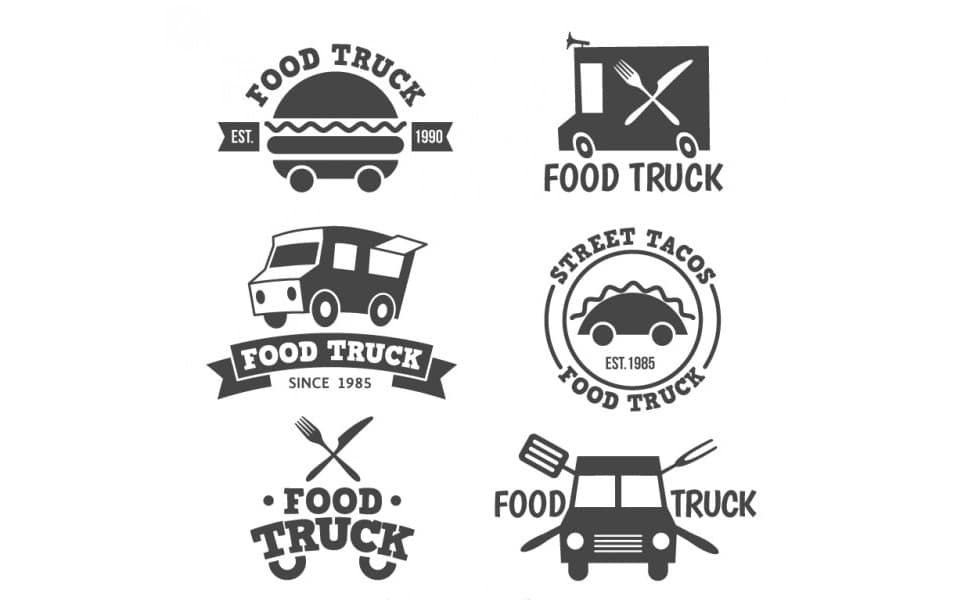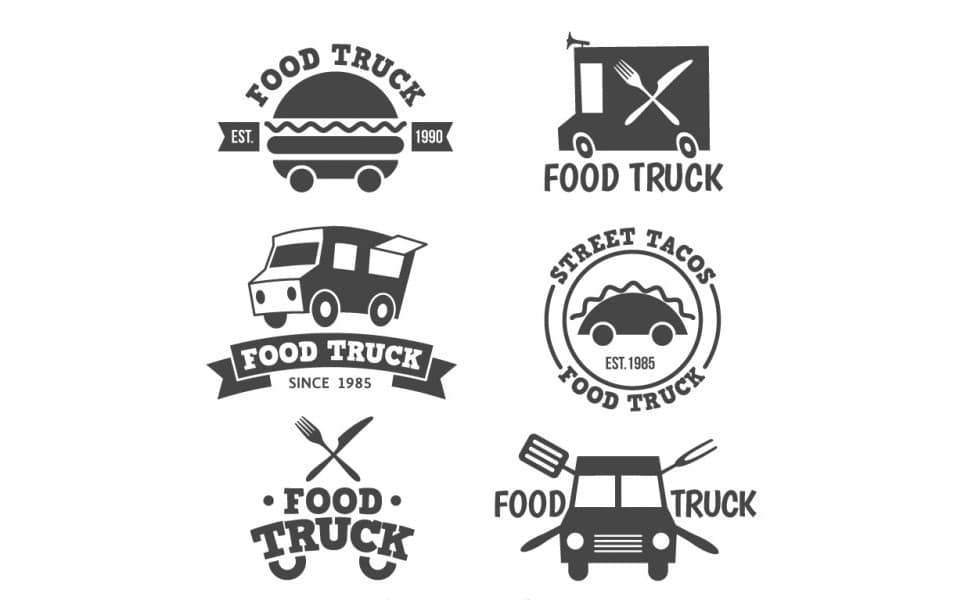 Hand drawn food truck logos with blue details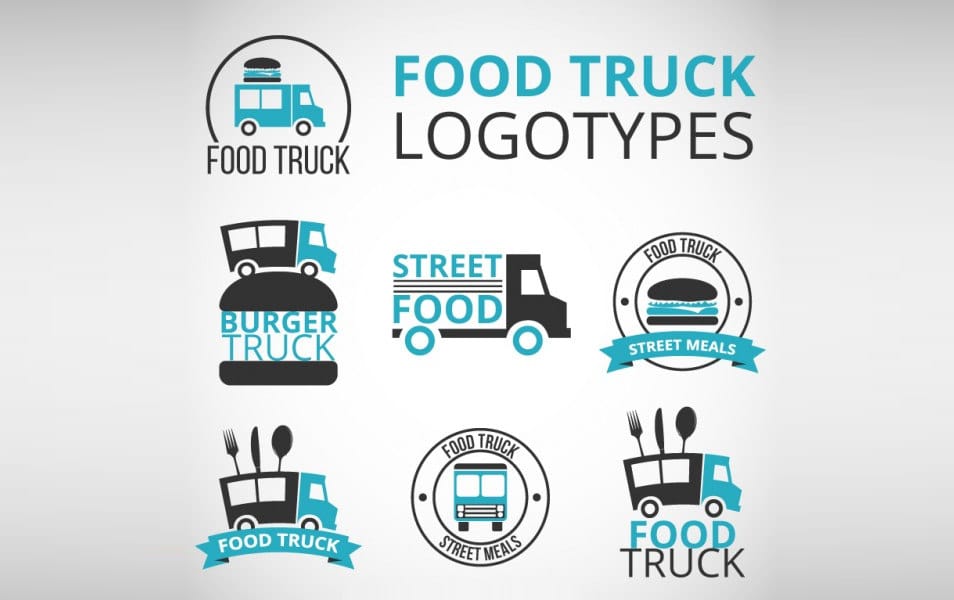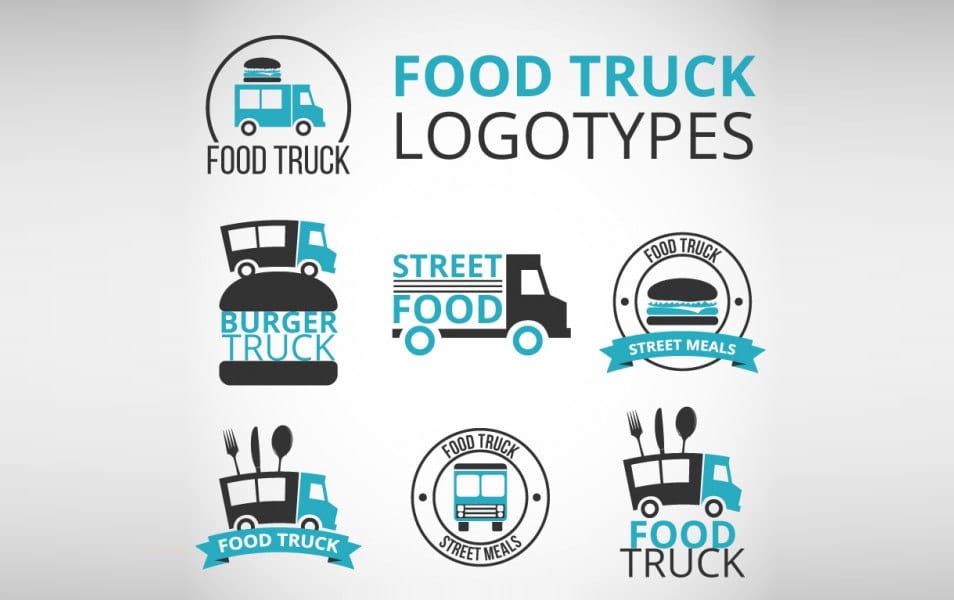 Food Menu Templates
Tri-Fold Restaurant Food Menu Template Free PSD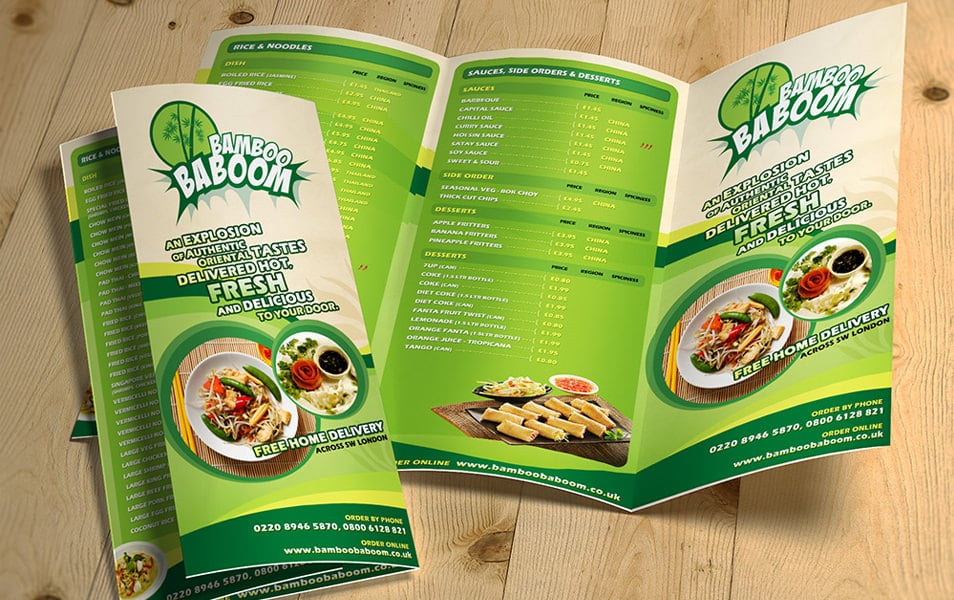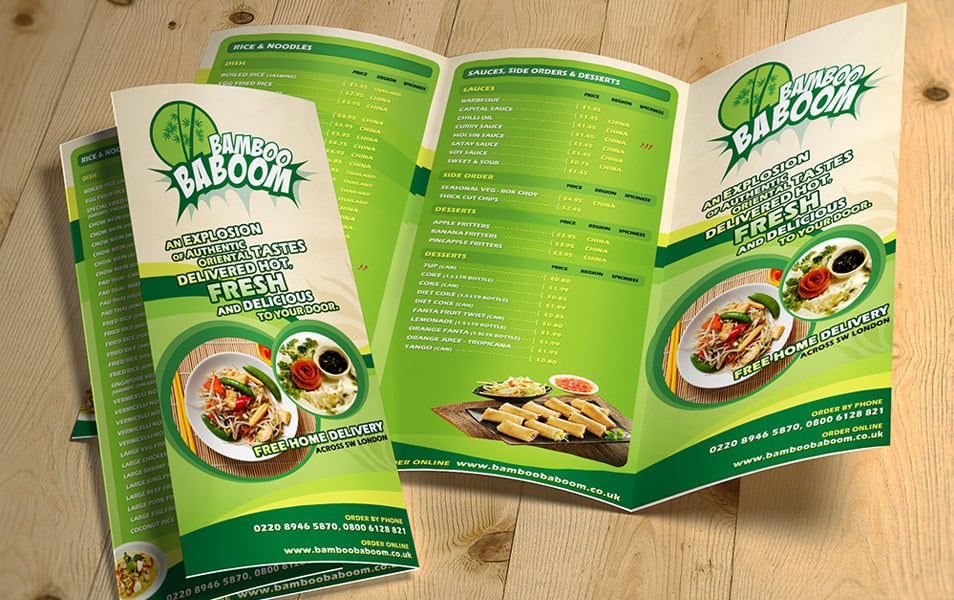 Restaurant Menu PSD Template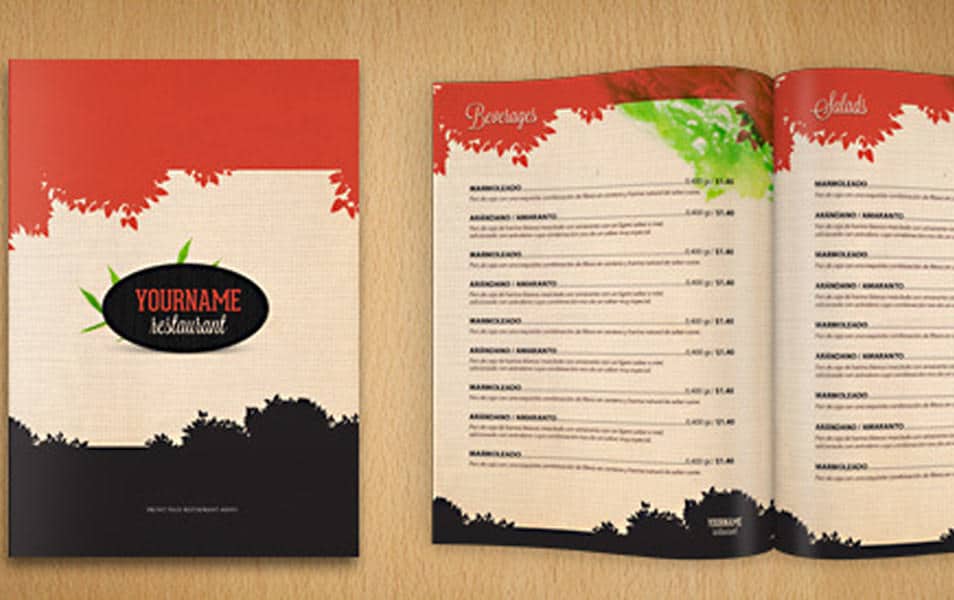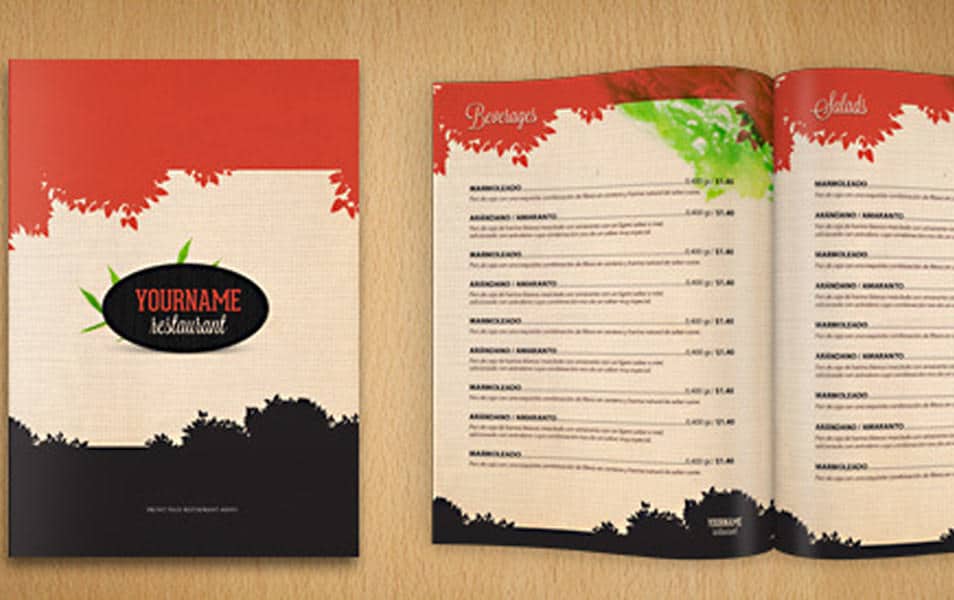 Free Restaurant Menu card/Brochure PSD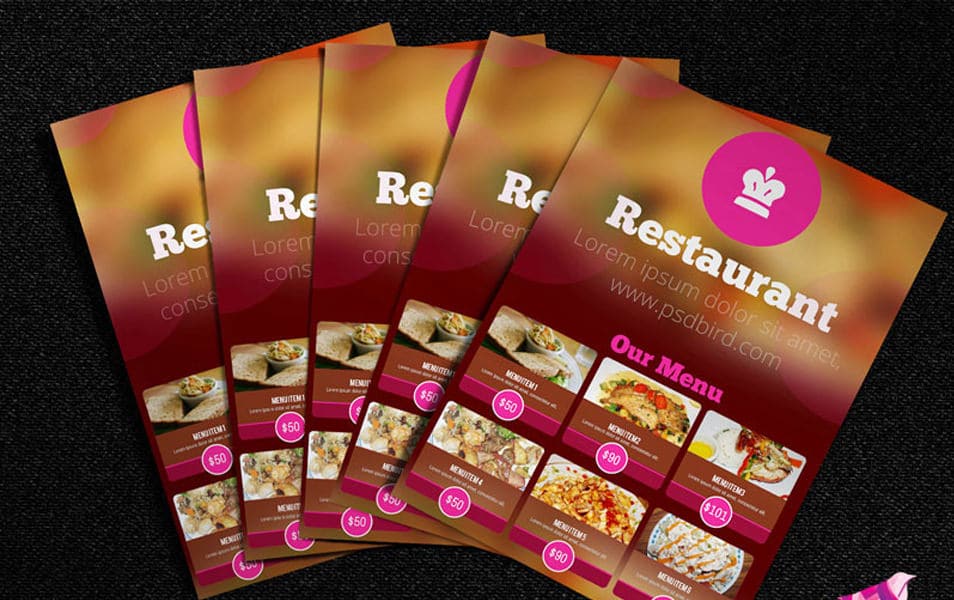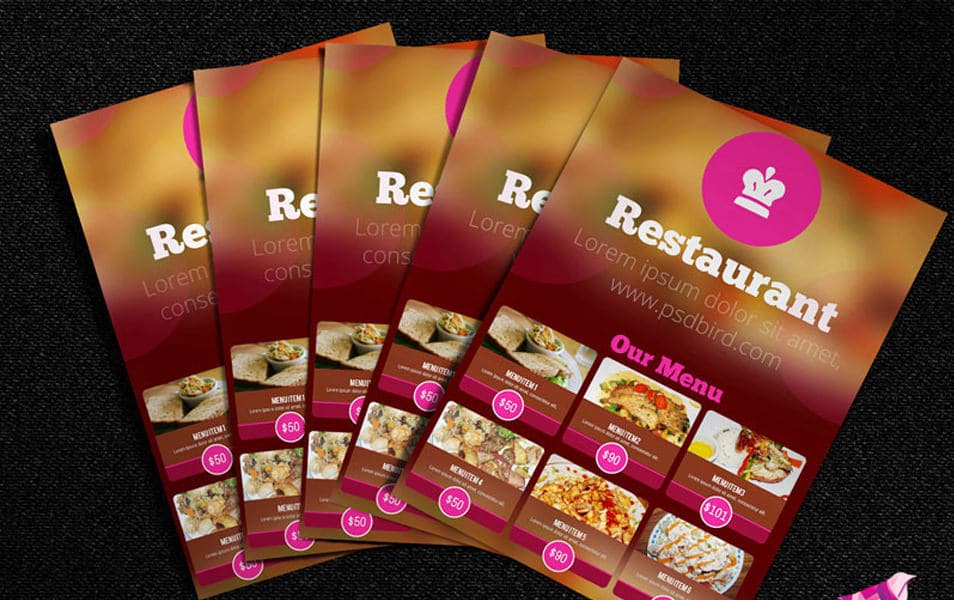 Minimalist christmas menu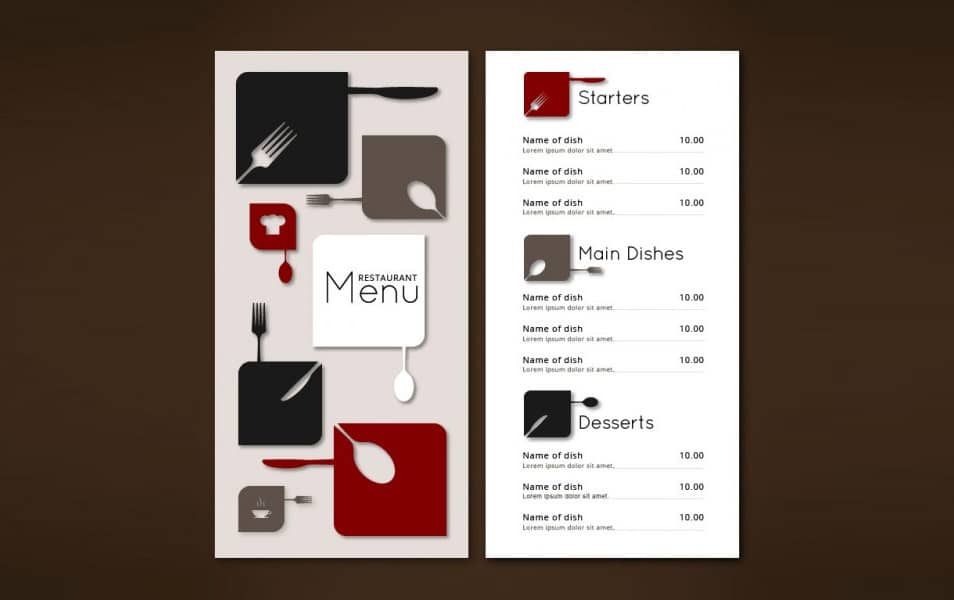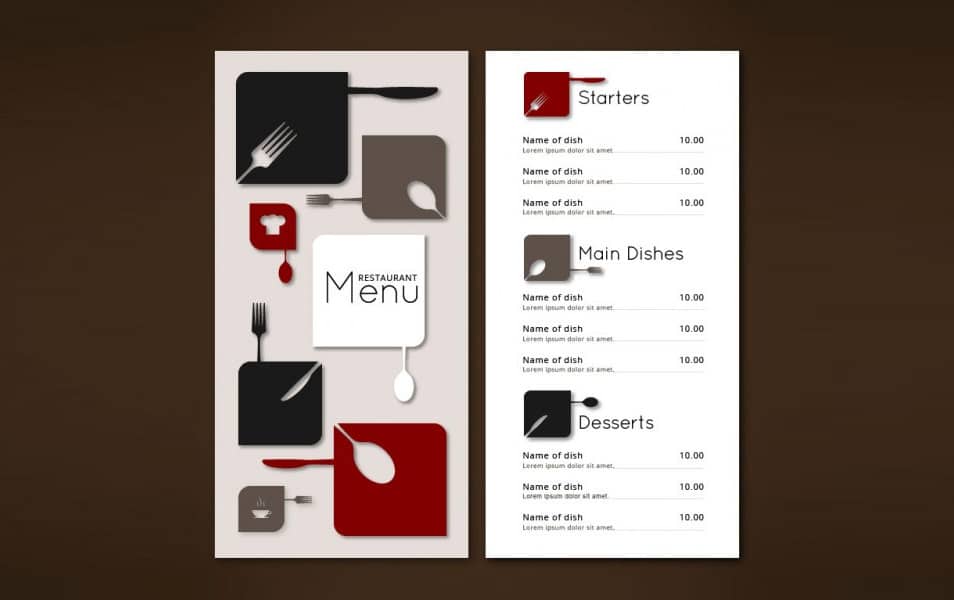 Arabic menu template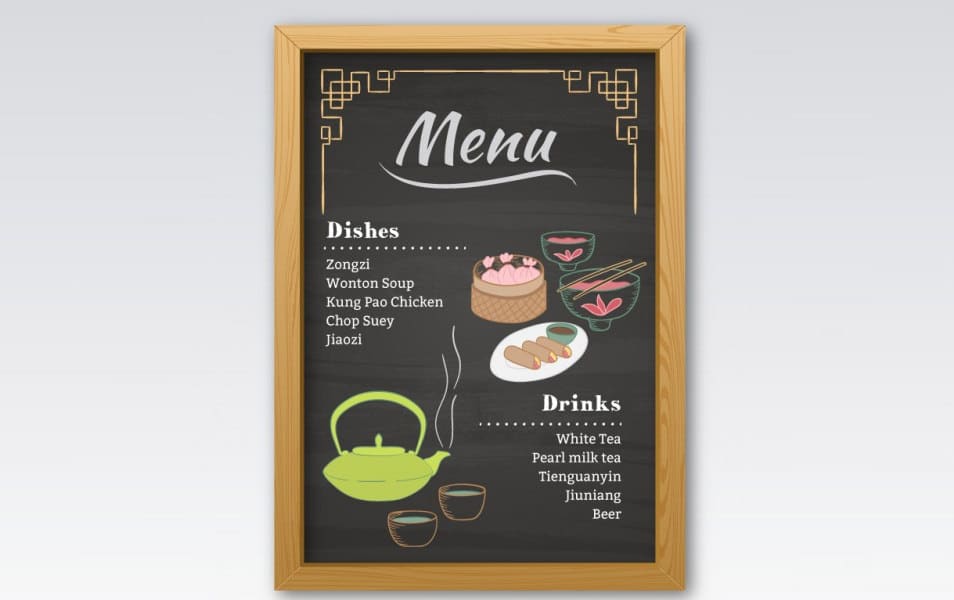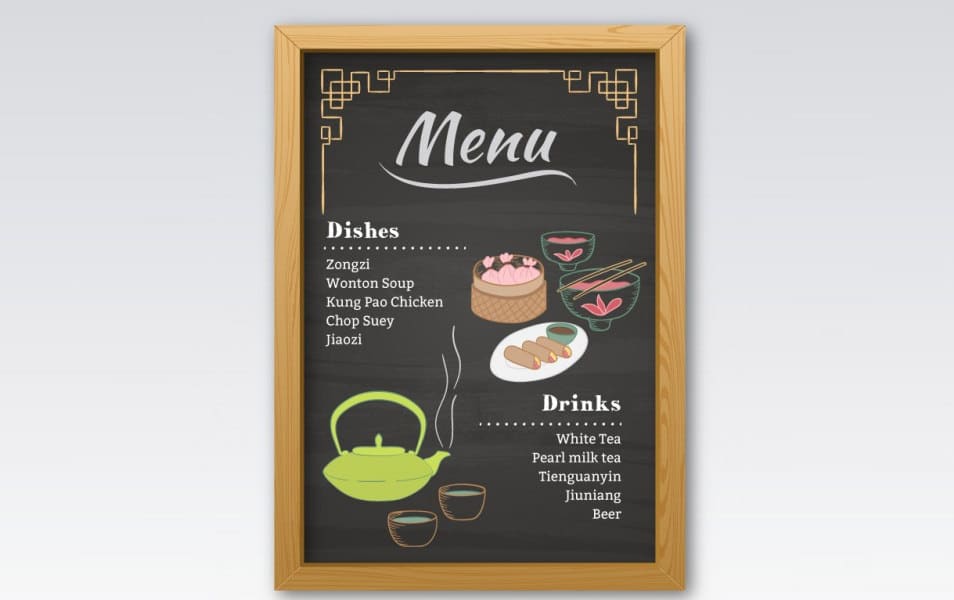 Hand drawn fast food menu in blackboard style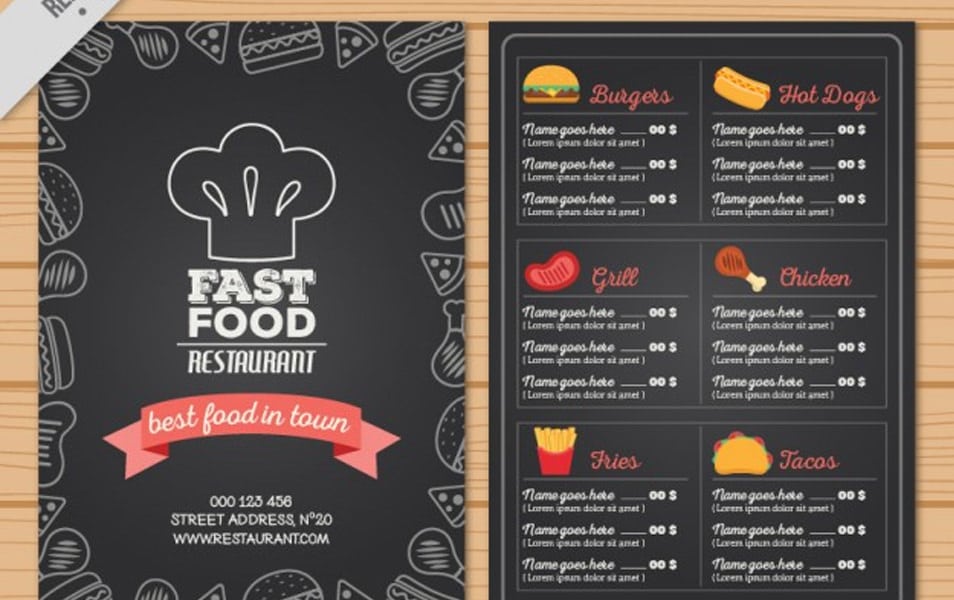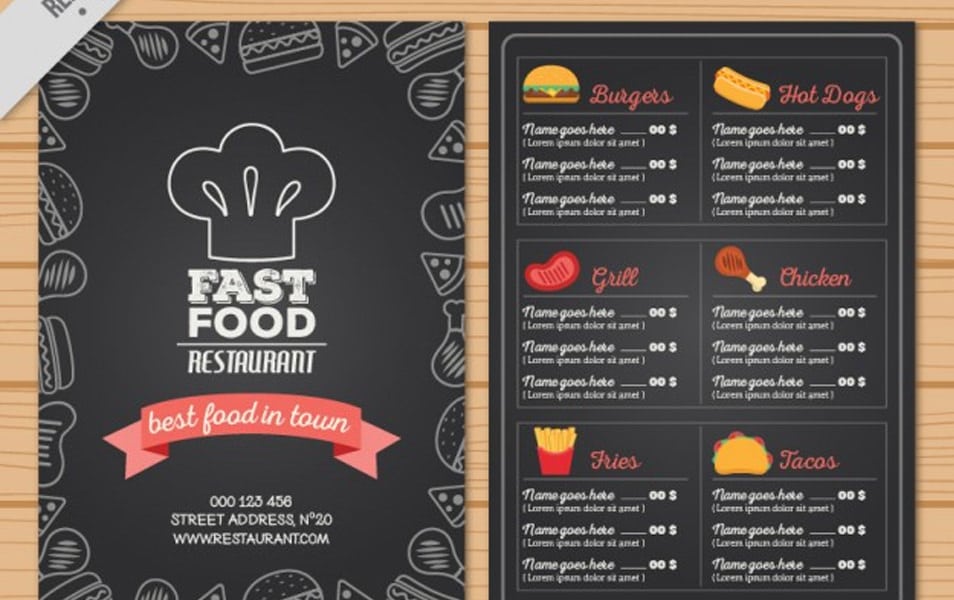 Vintage yellow burguer bar menu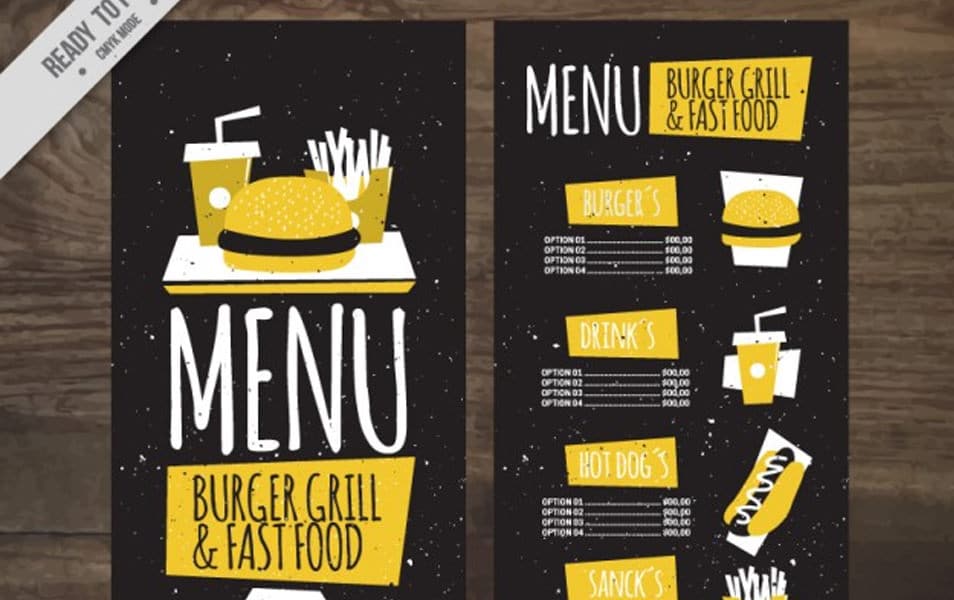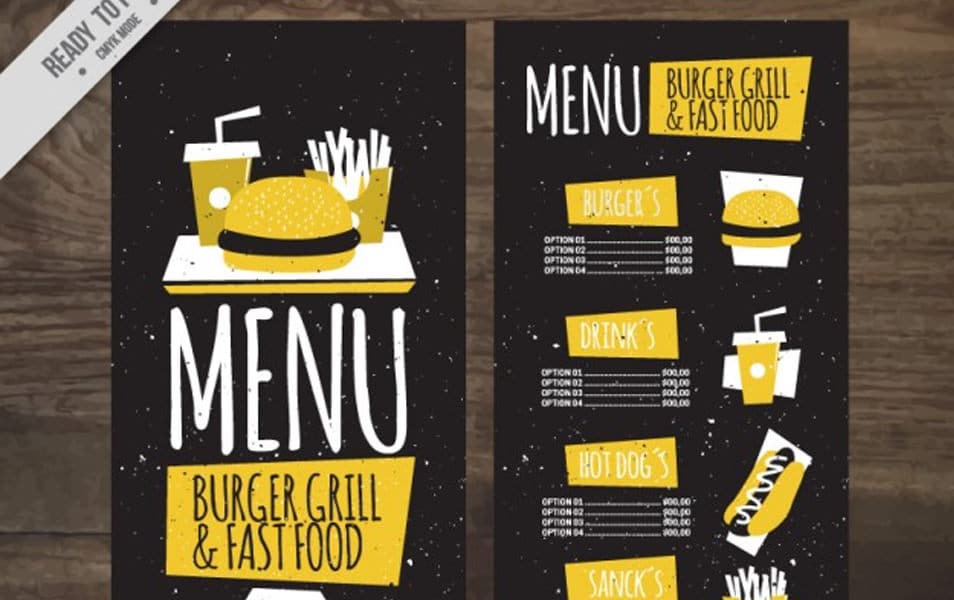 Colored fast food menu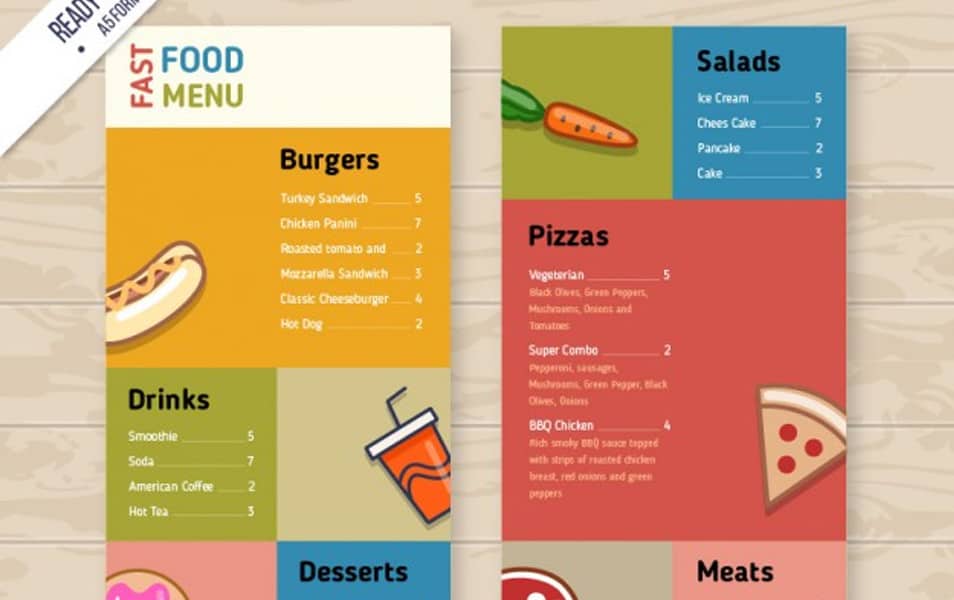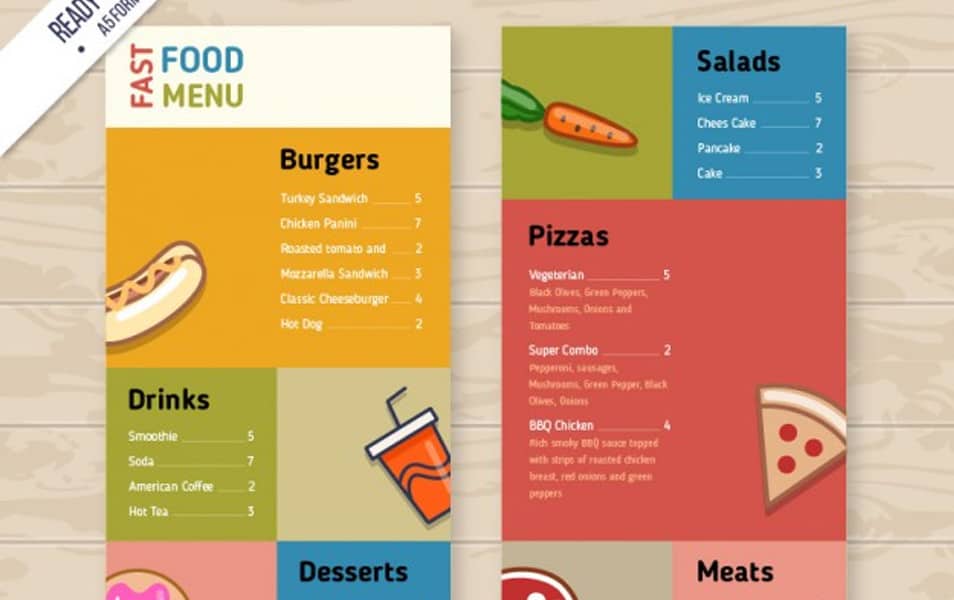 Vegan food restaurant menu template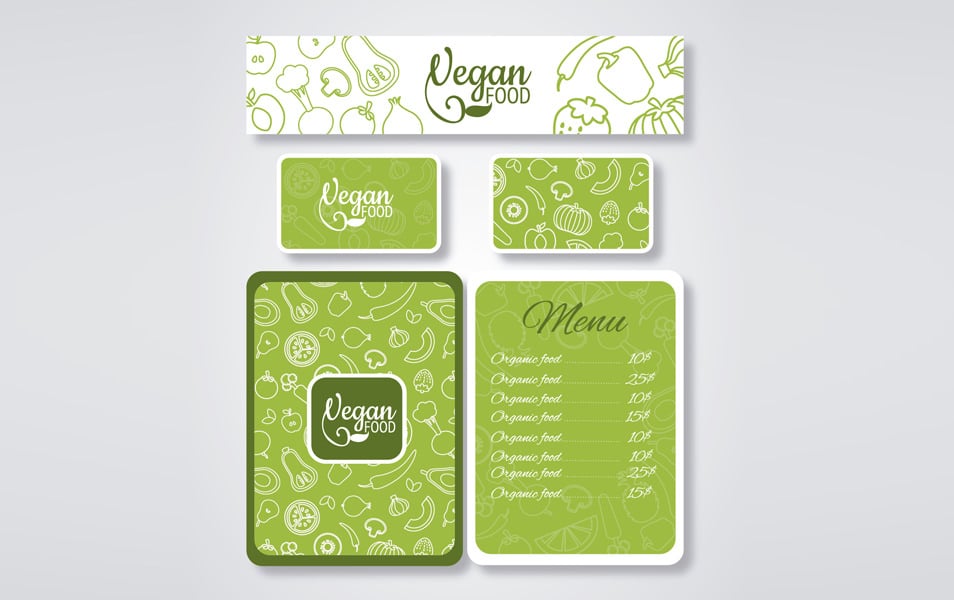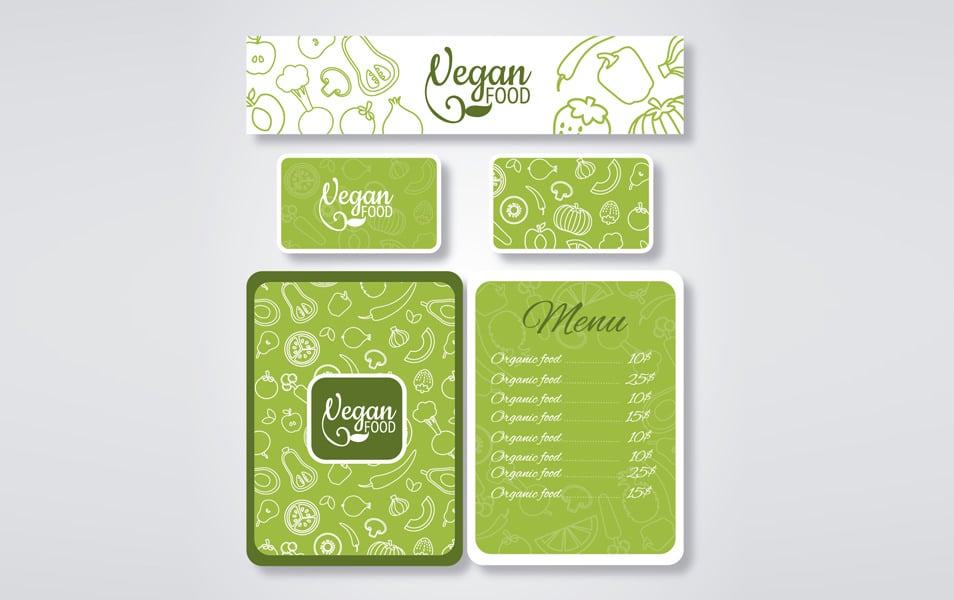 Free Restaurant Menu Template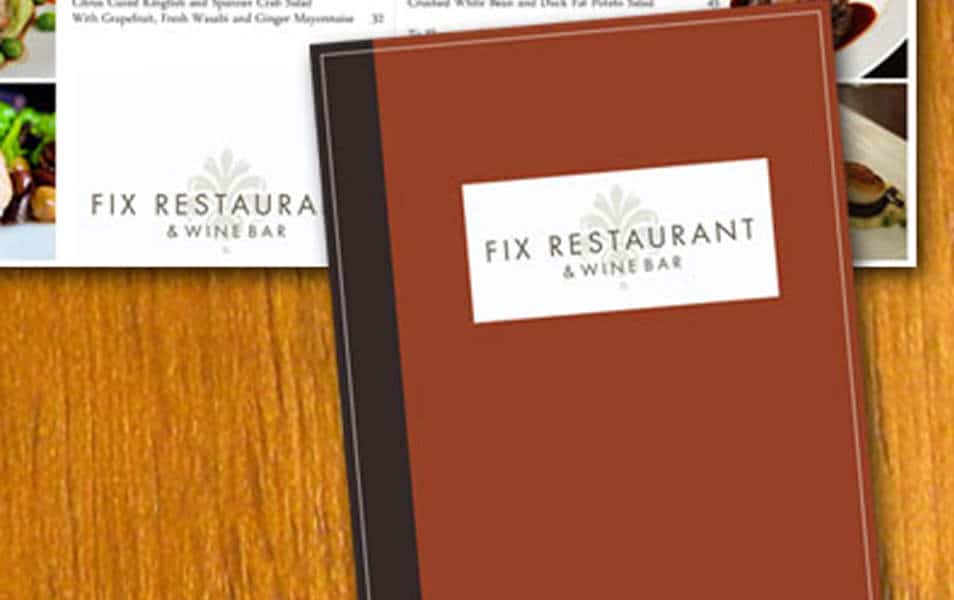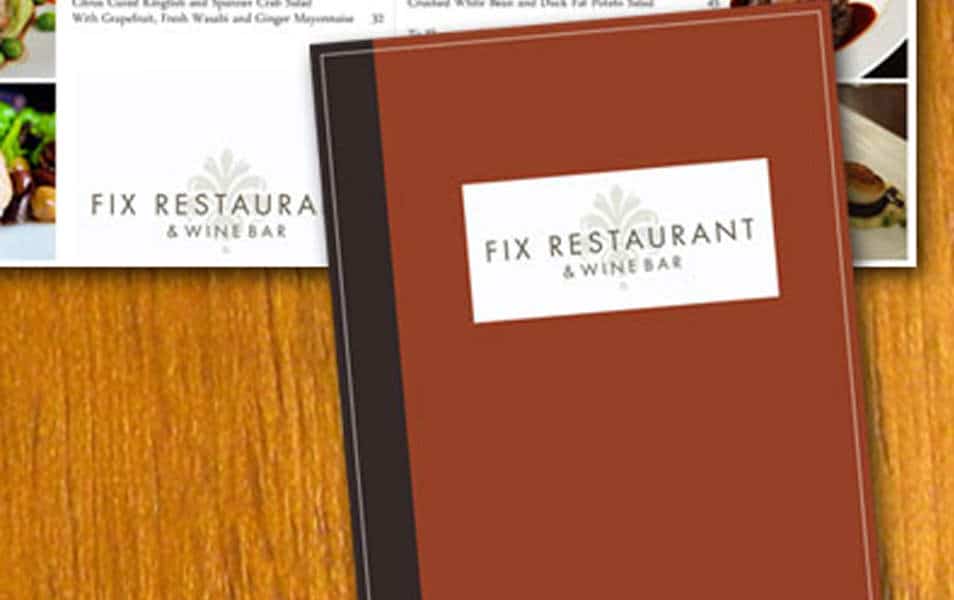 Picnic Menu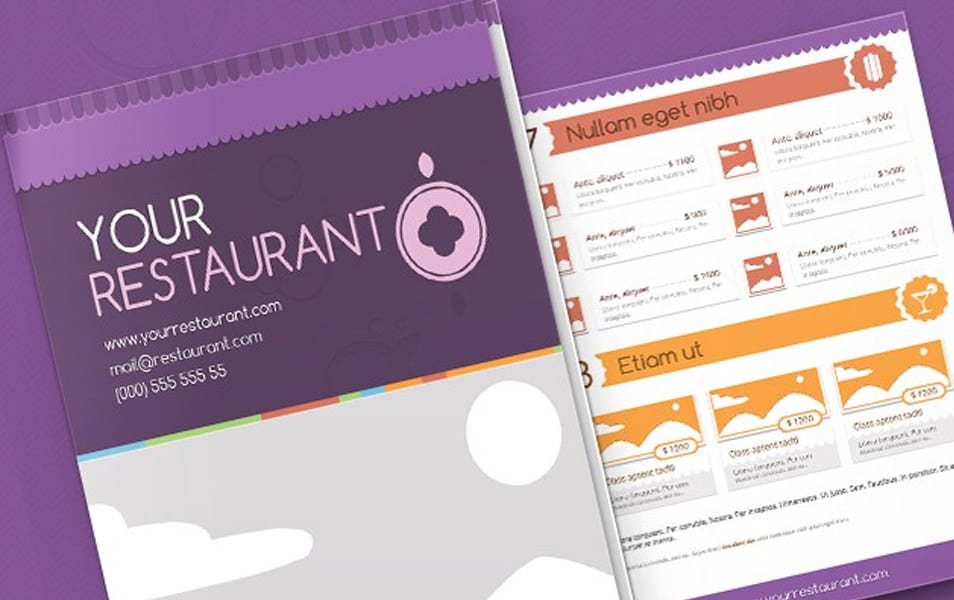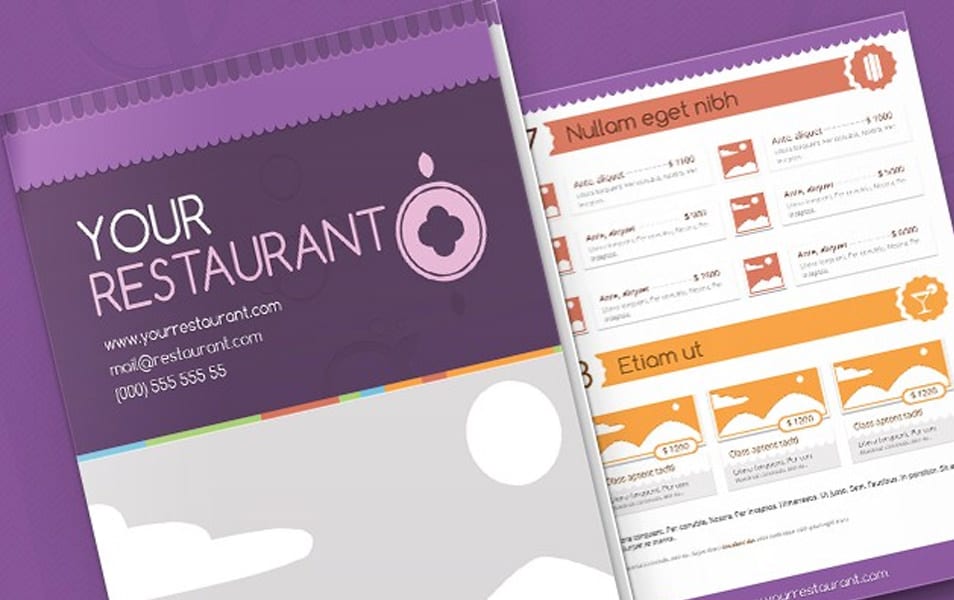 Restaurant menu template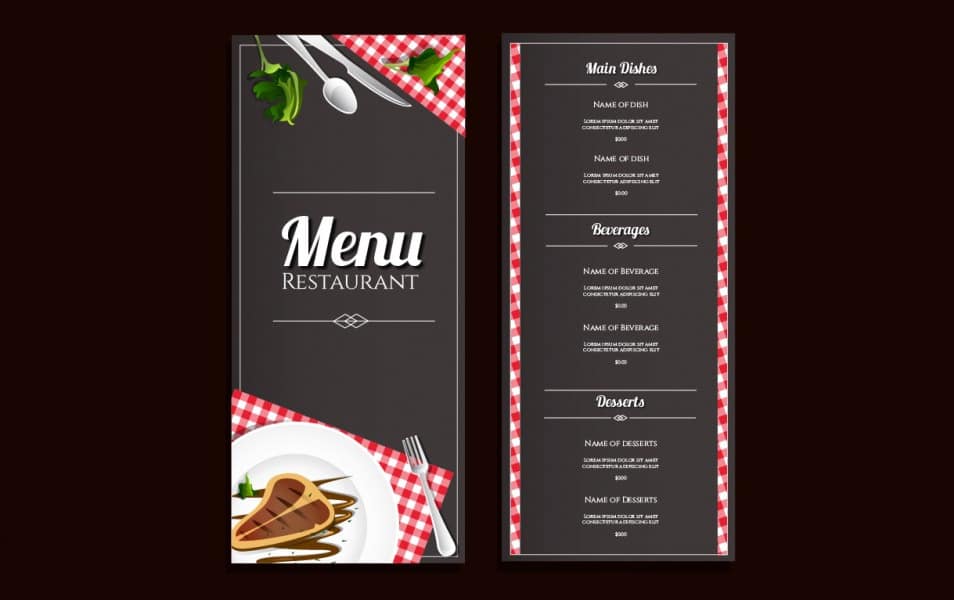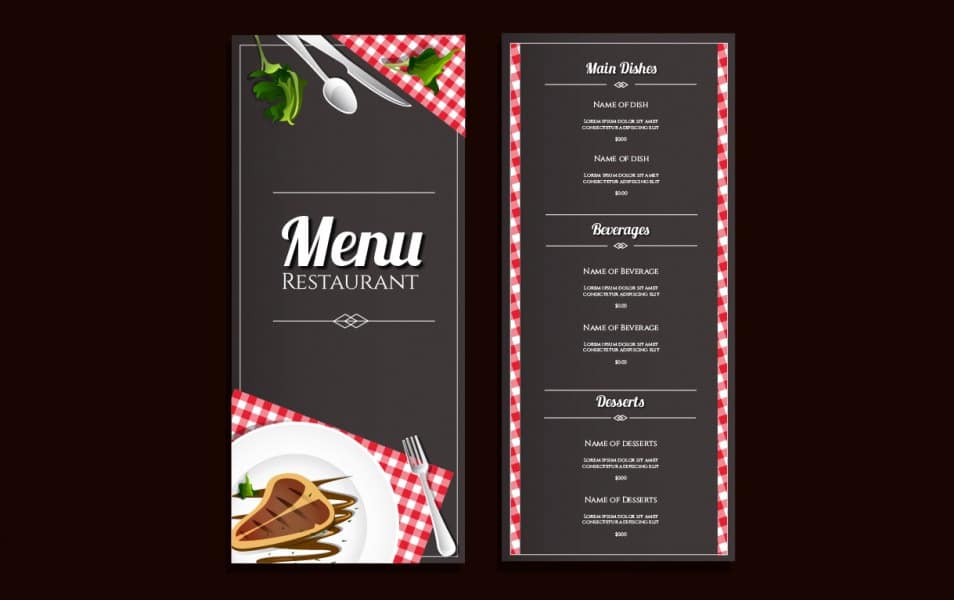 Ice Cold Menu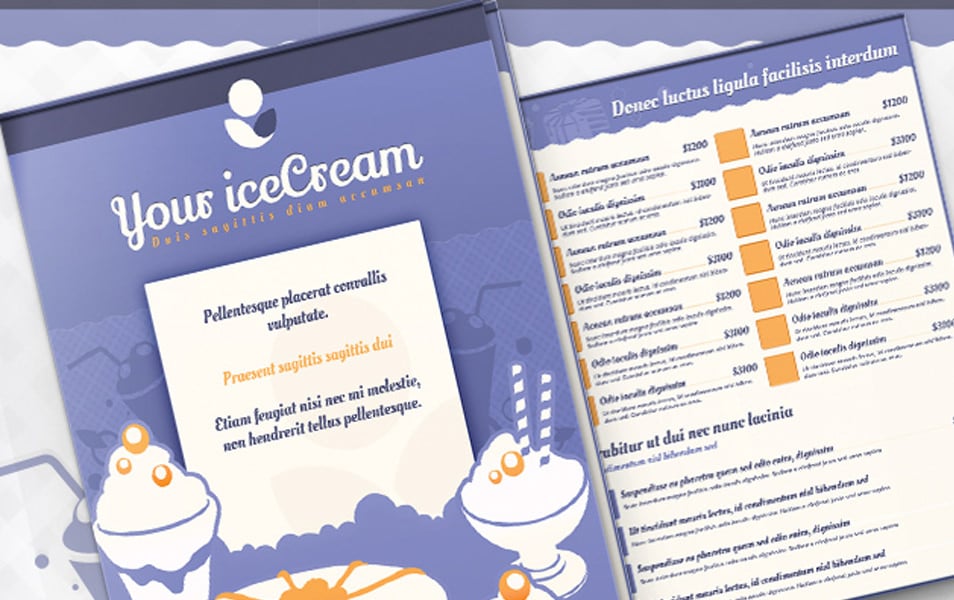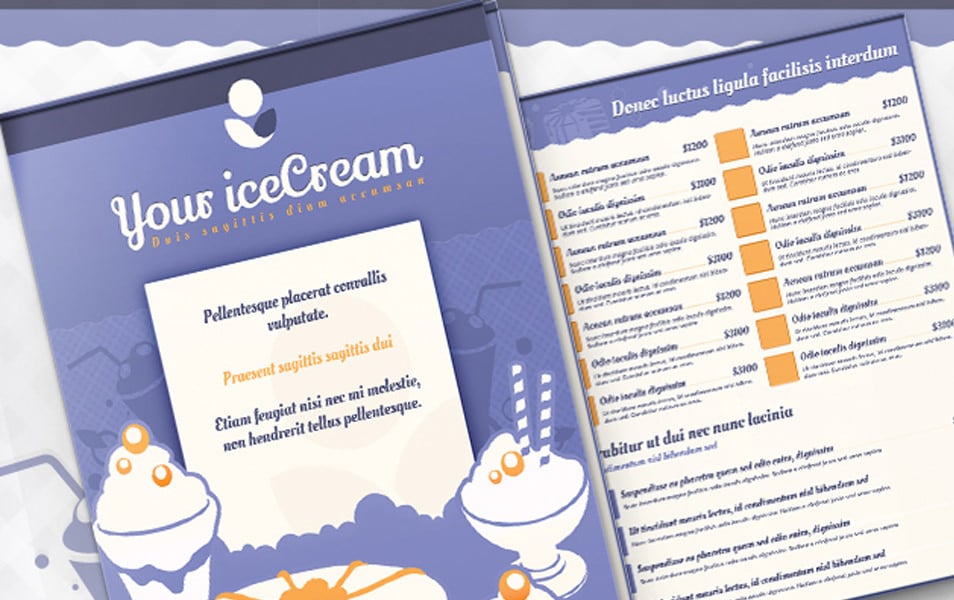 Elegant menu restaurant template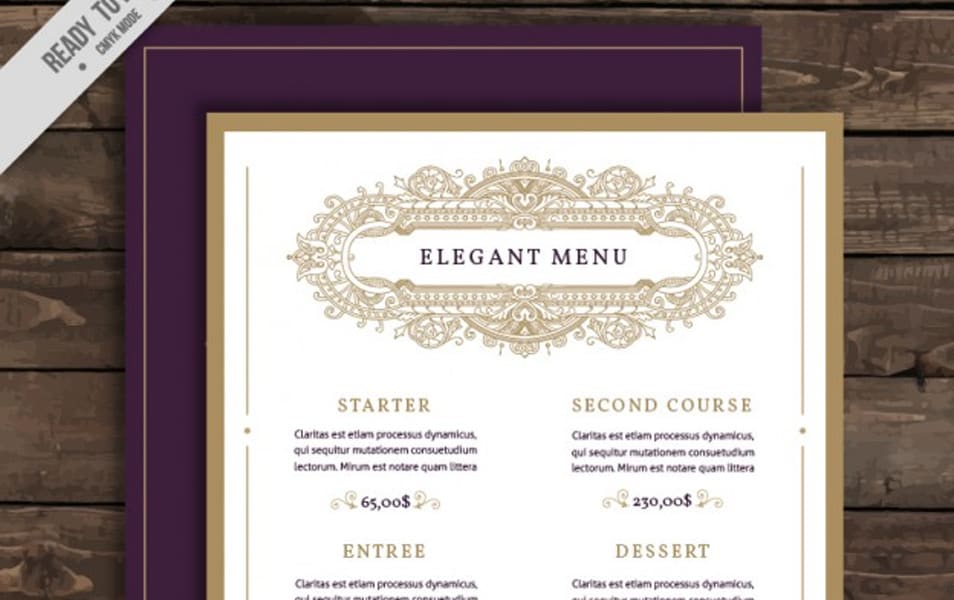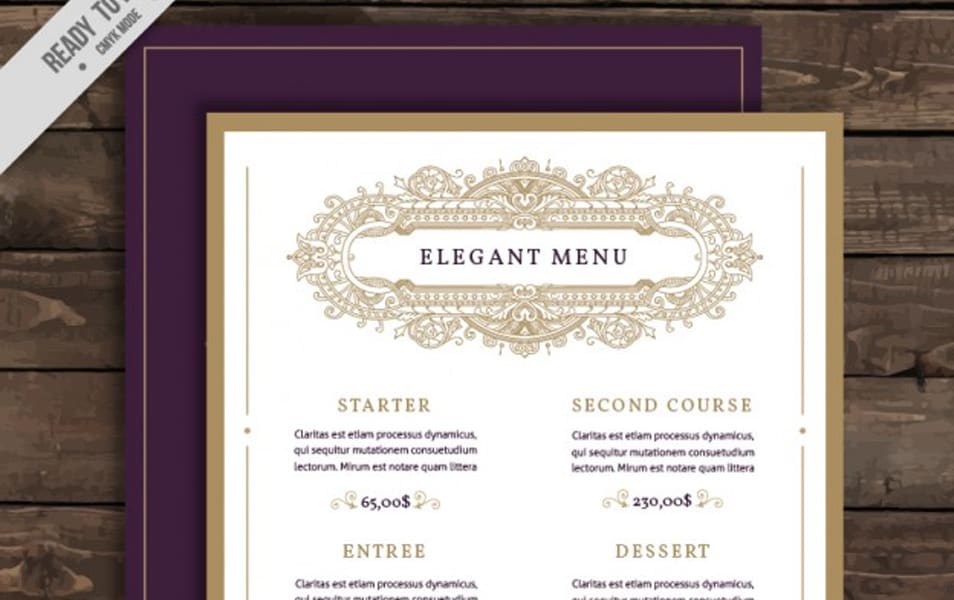 Vegetables Menu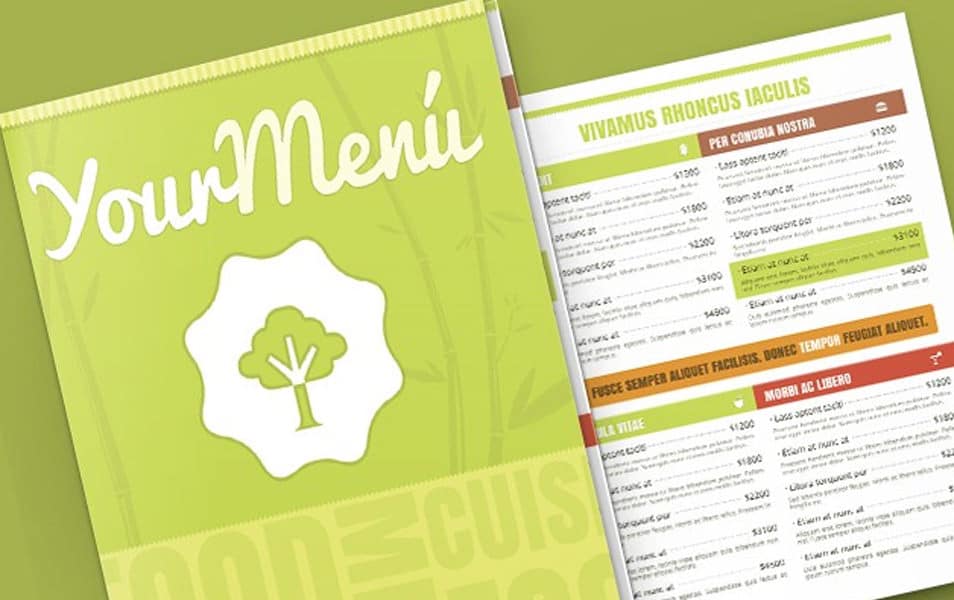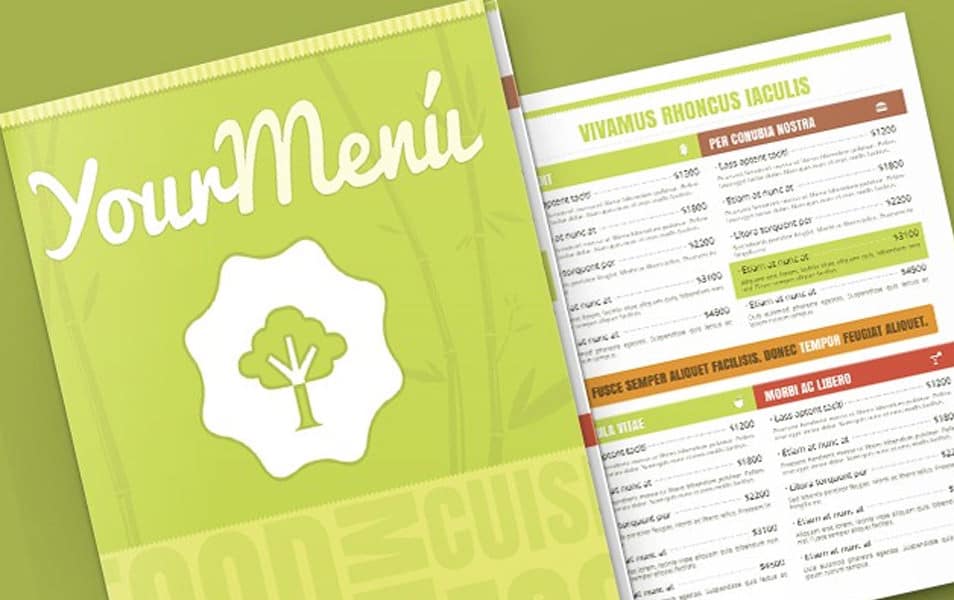 Restaurant menu template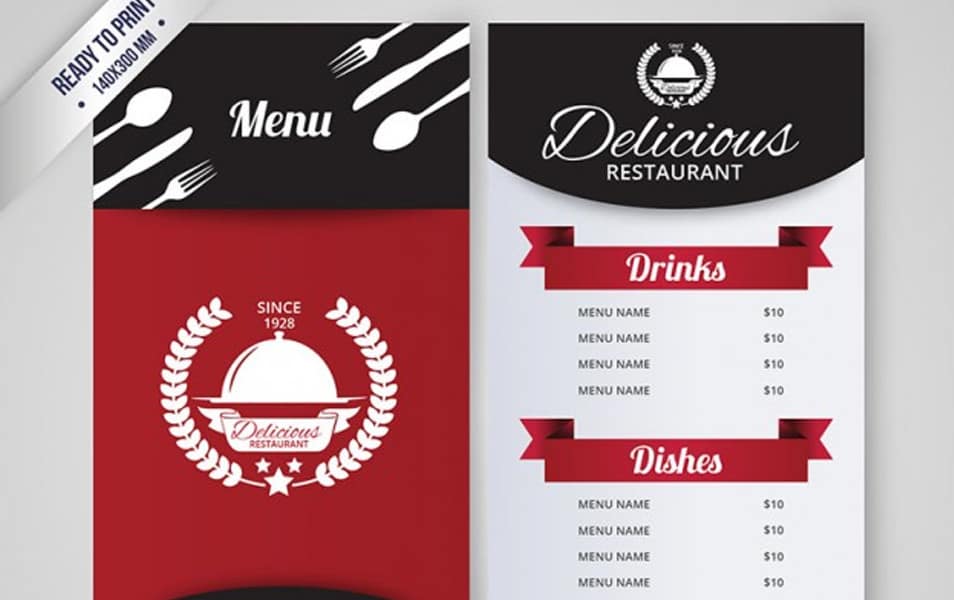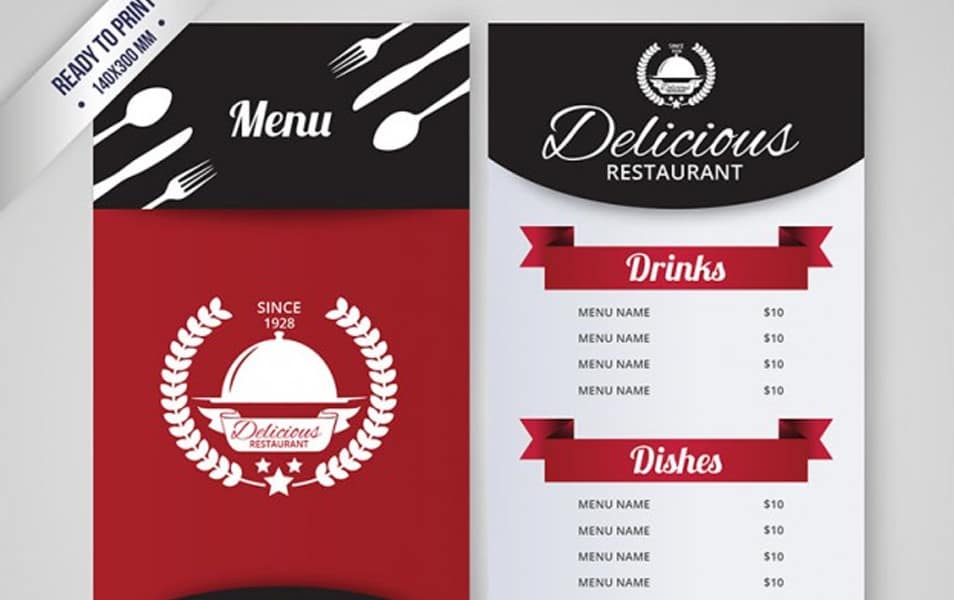 Basic Menu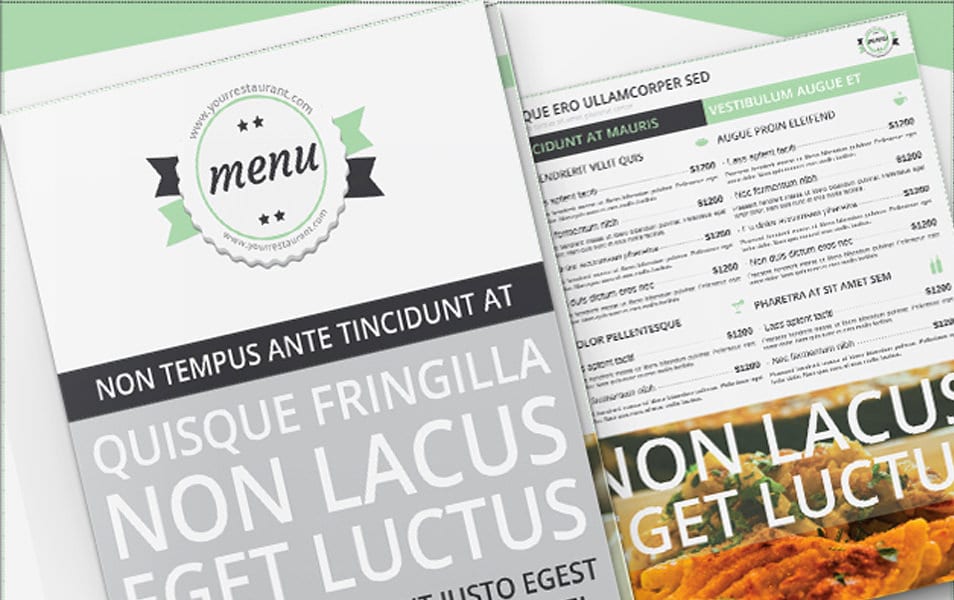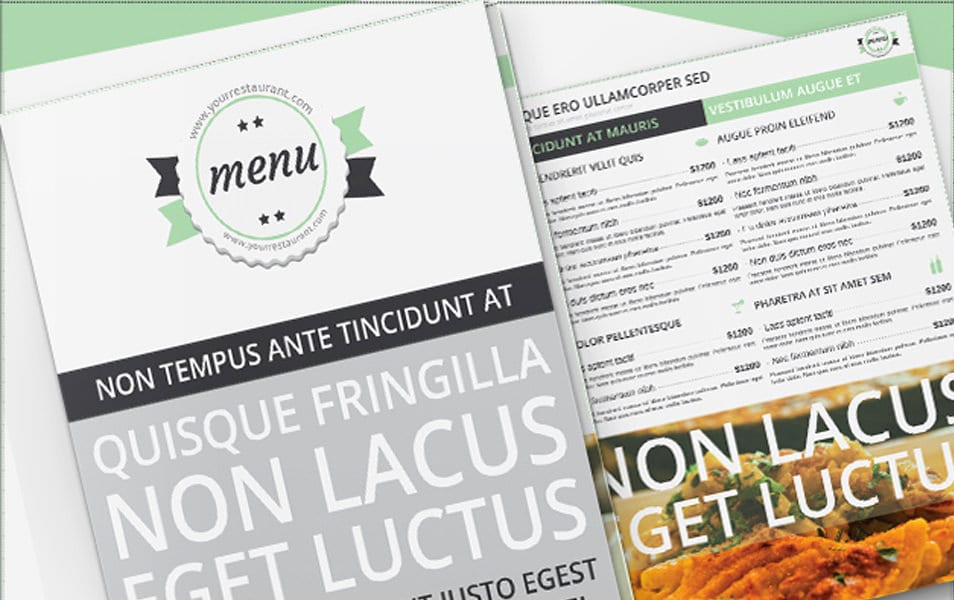 Burguer bar red menu template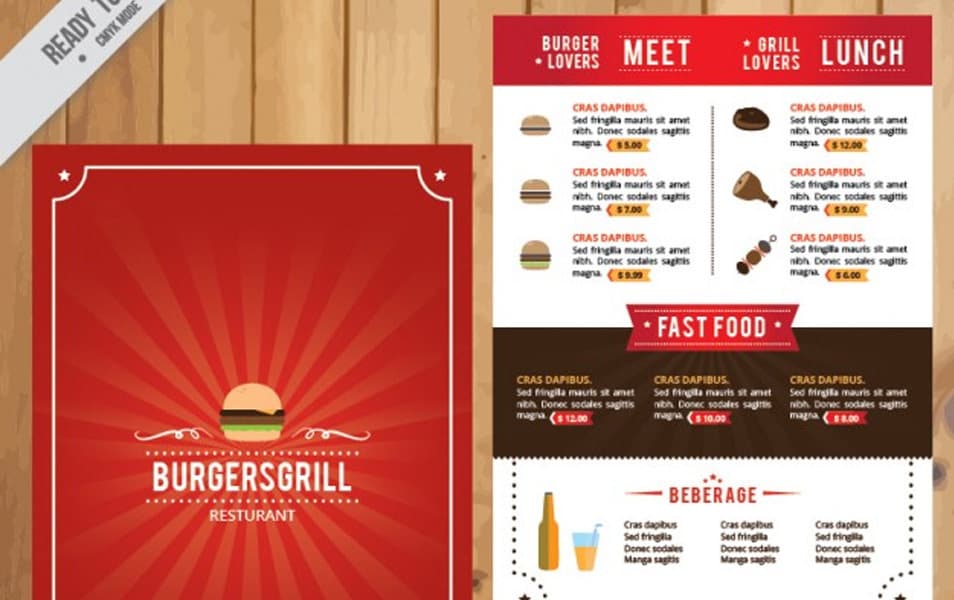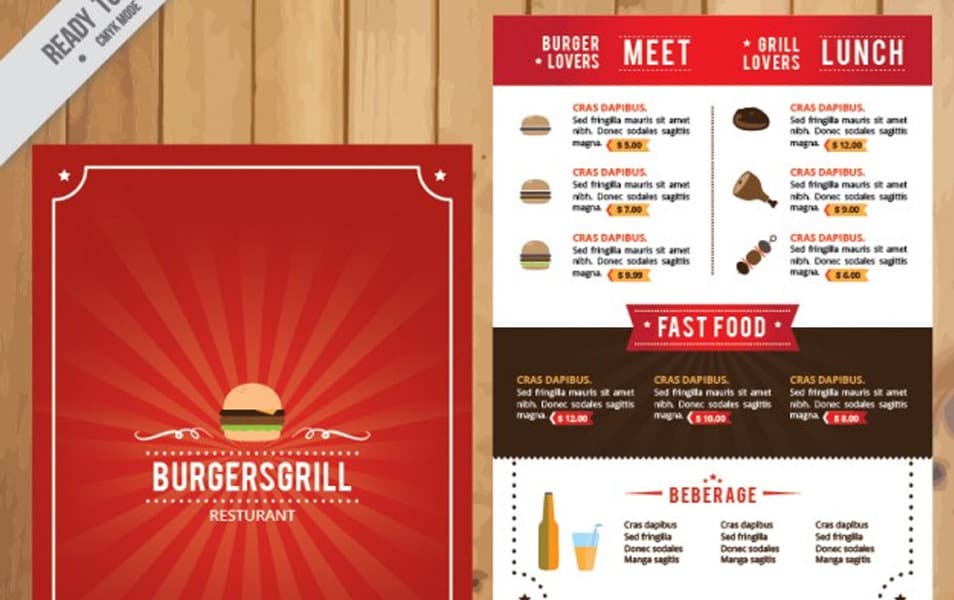 Ice Cream Shop Menu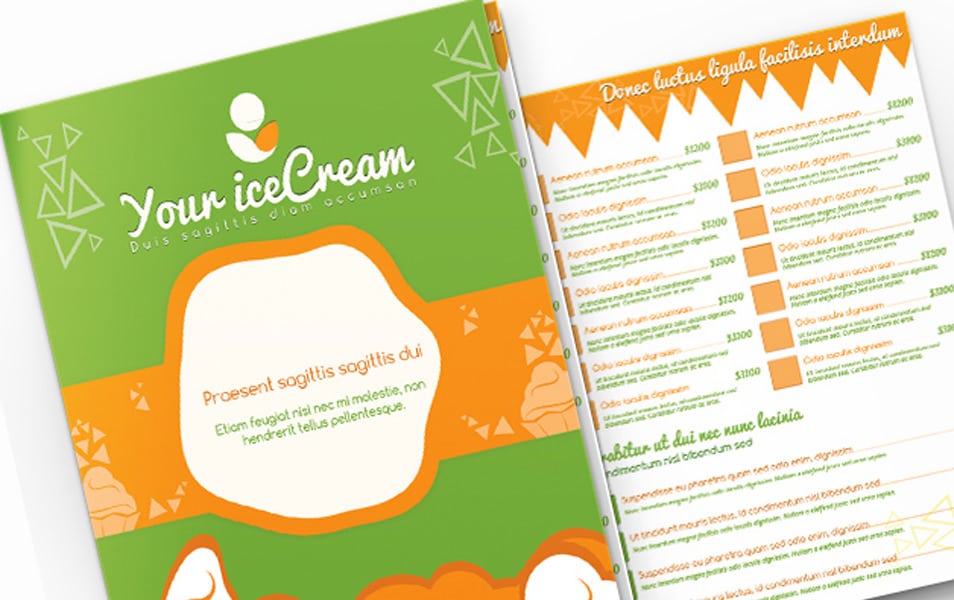 Menu template on blackboard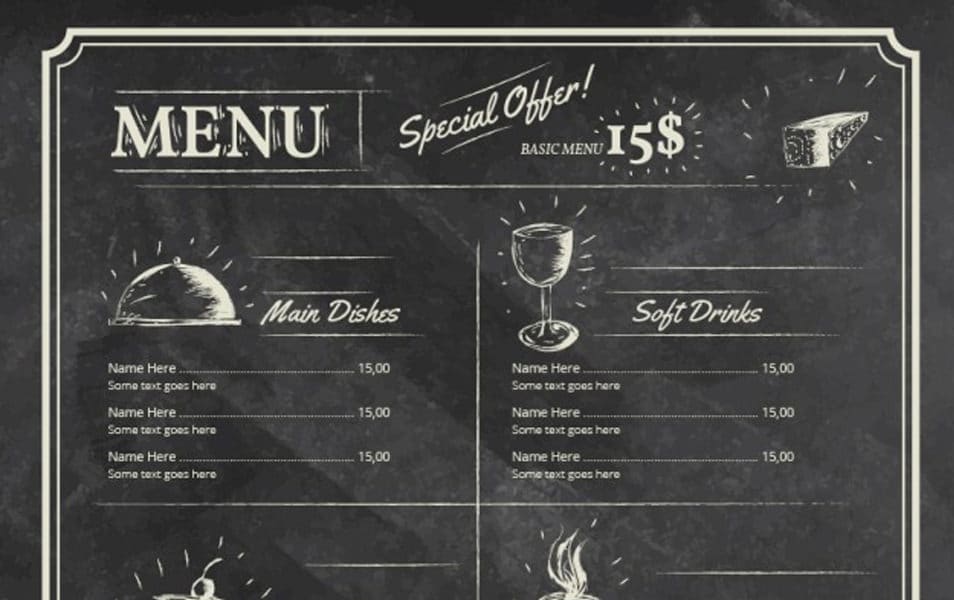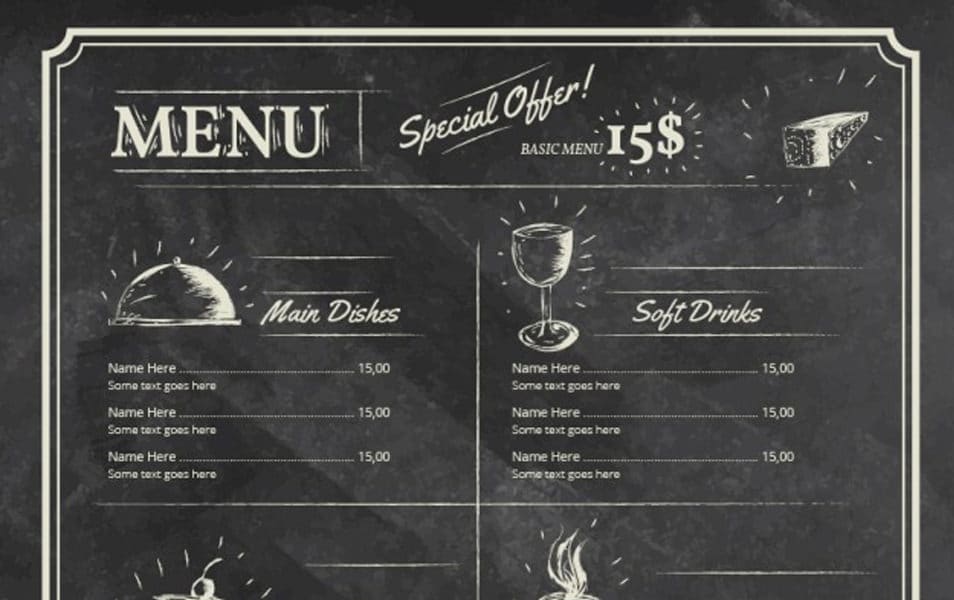 Orange restaurant menu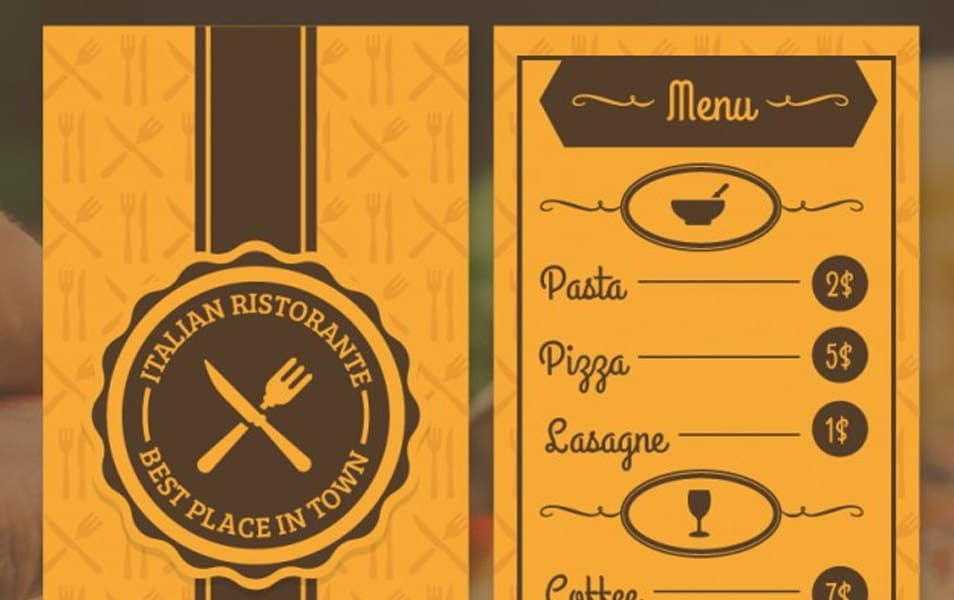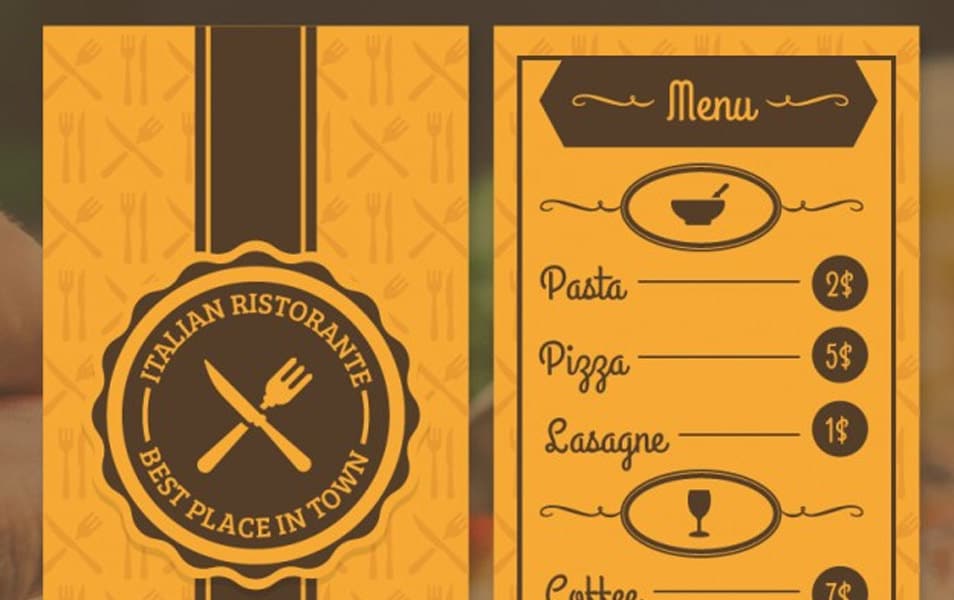 Colorful menu template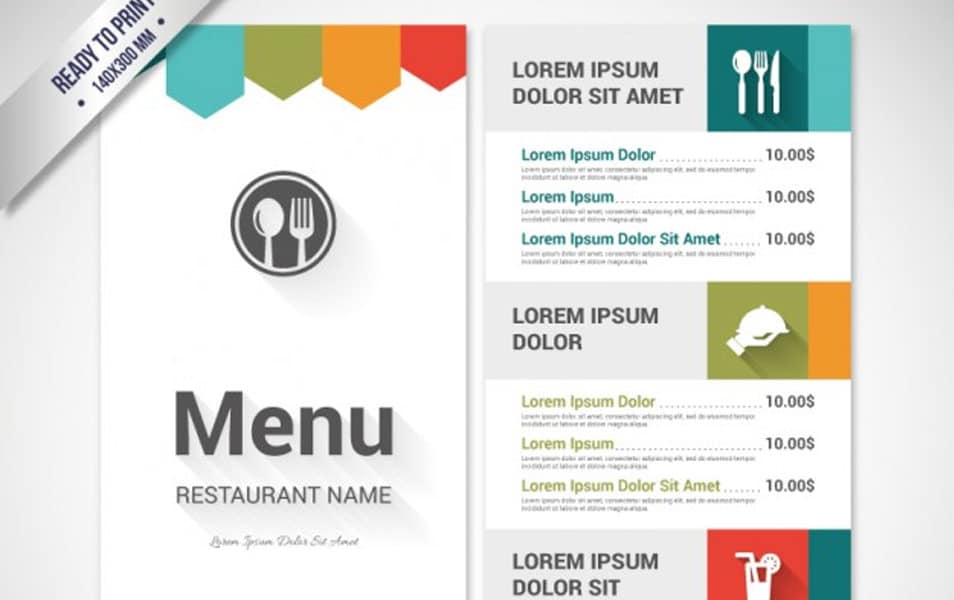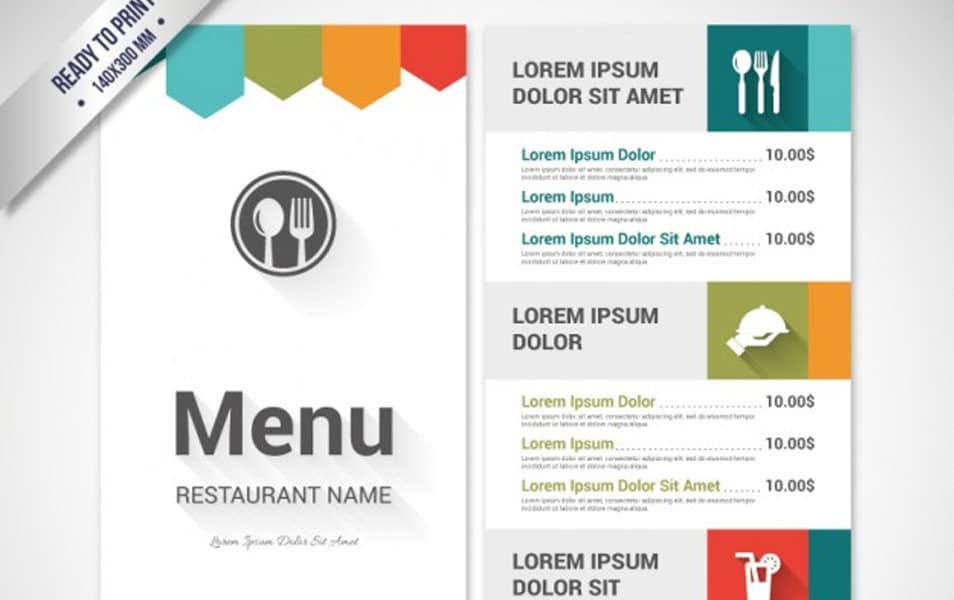 Menu template with icons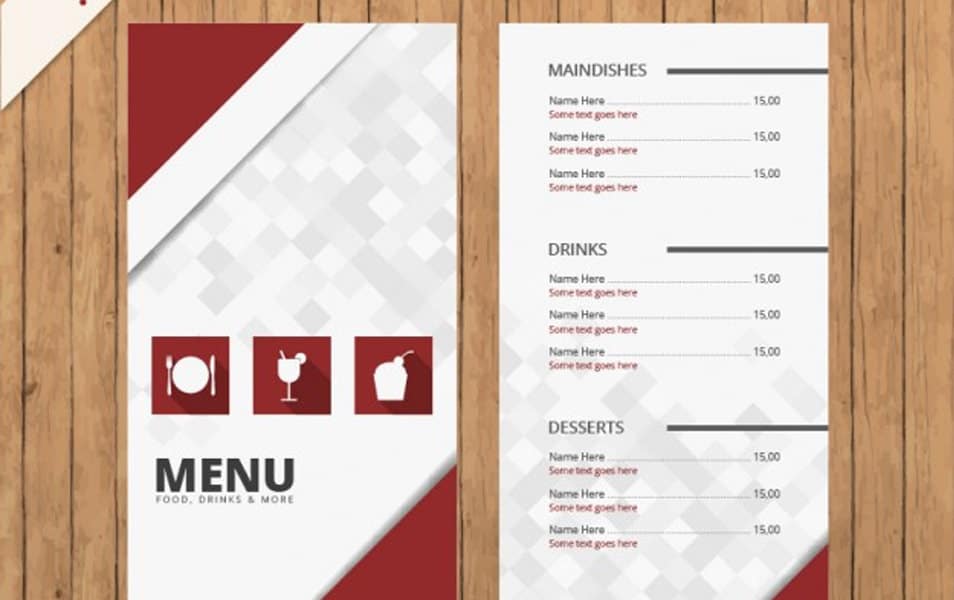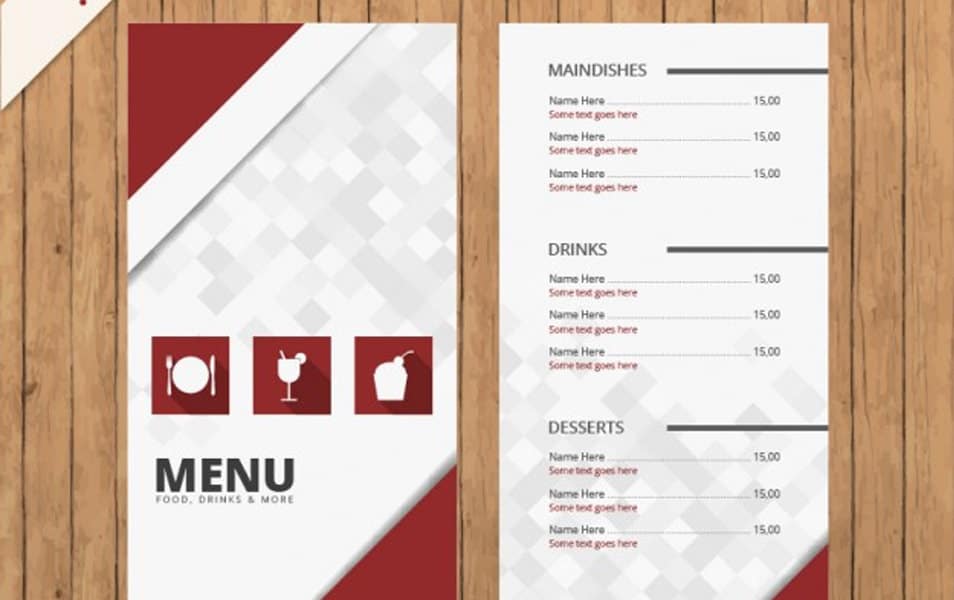 Cmyk Restaurant menu template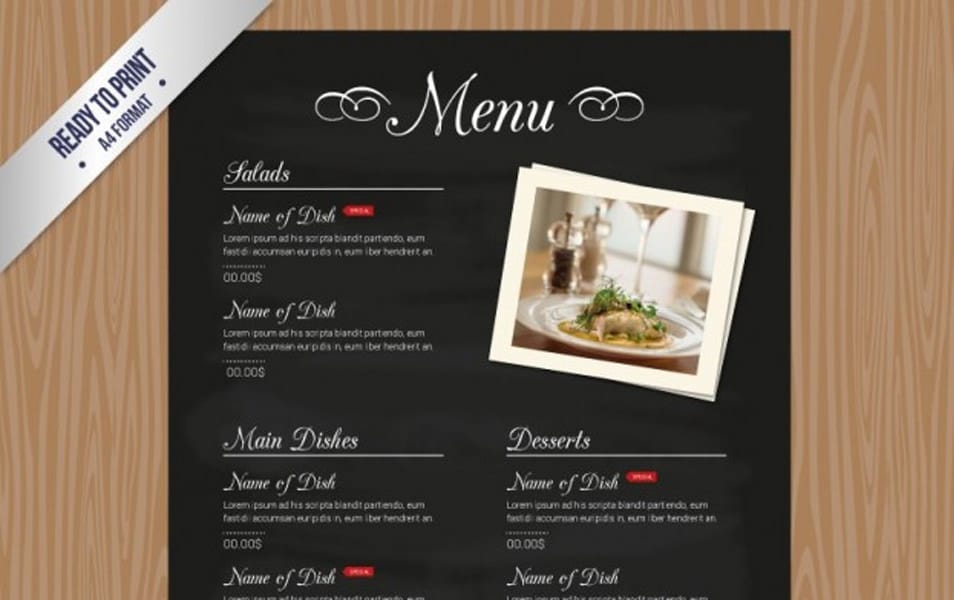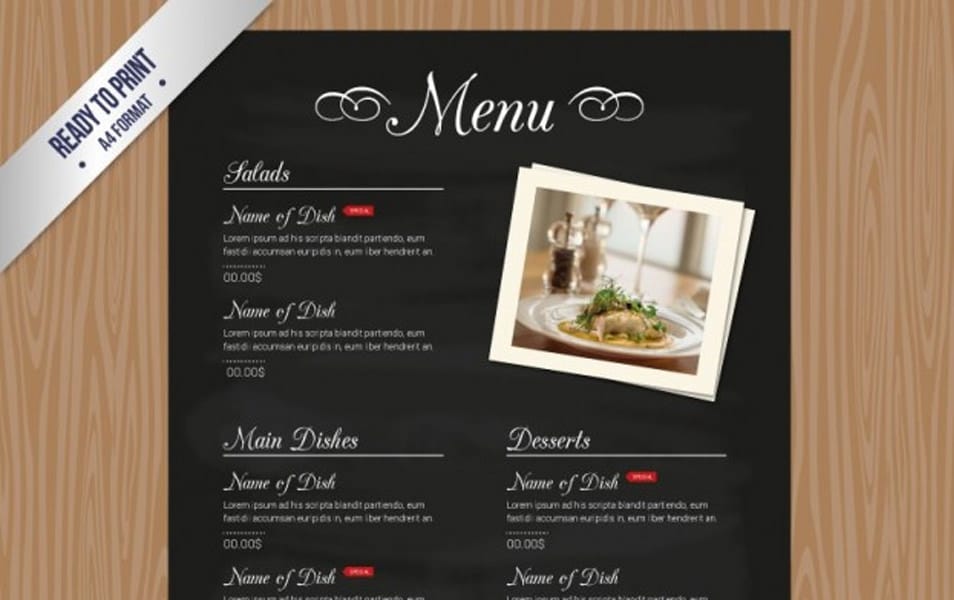 Ornamental menu template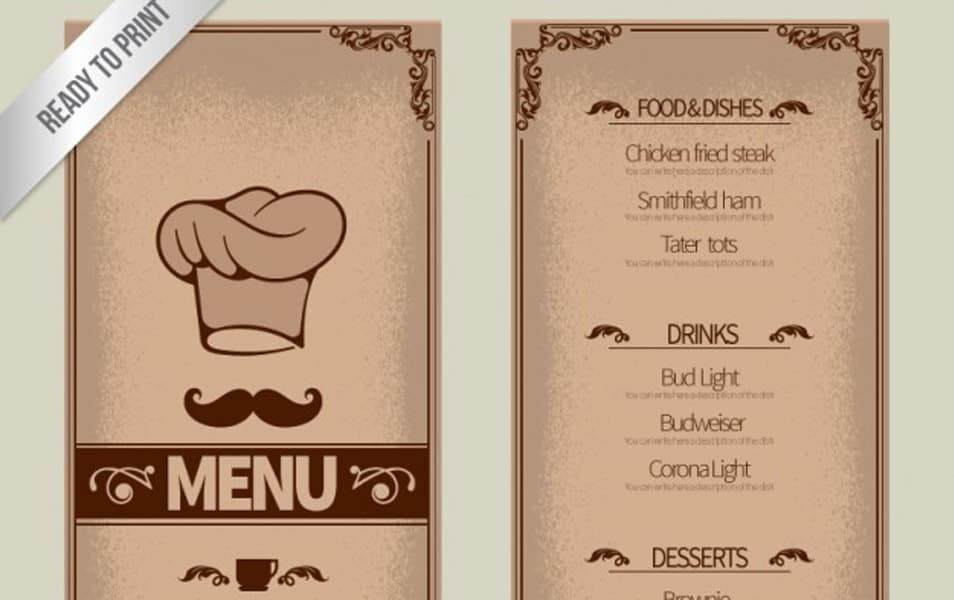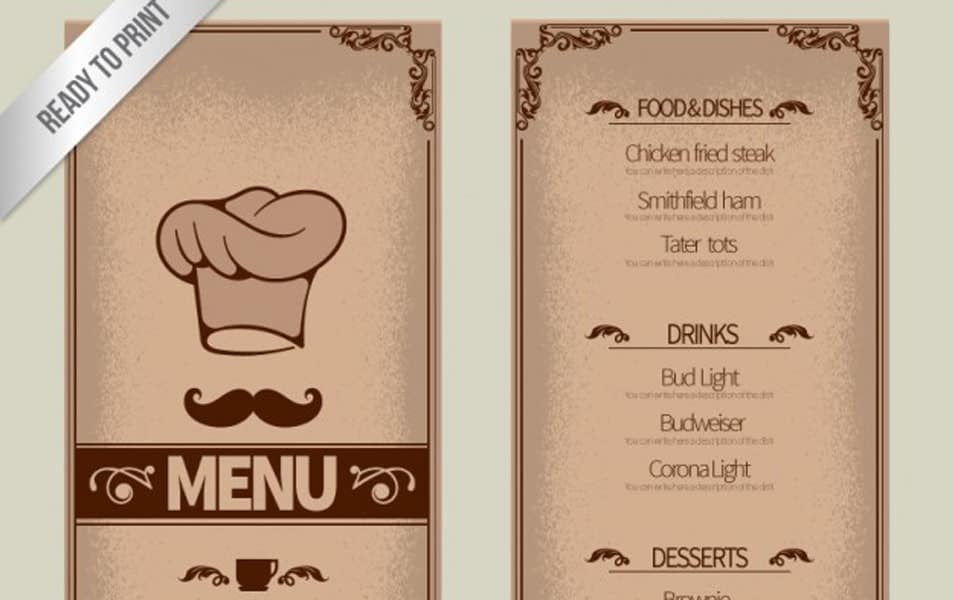 Elegant restaurant menu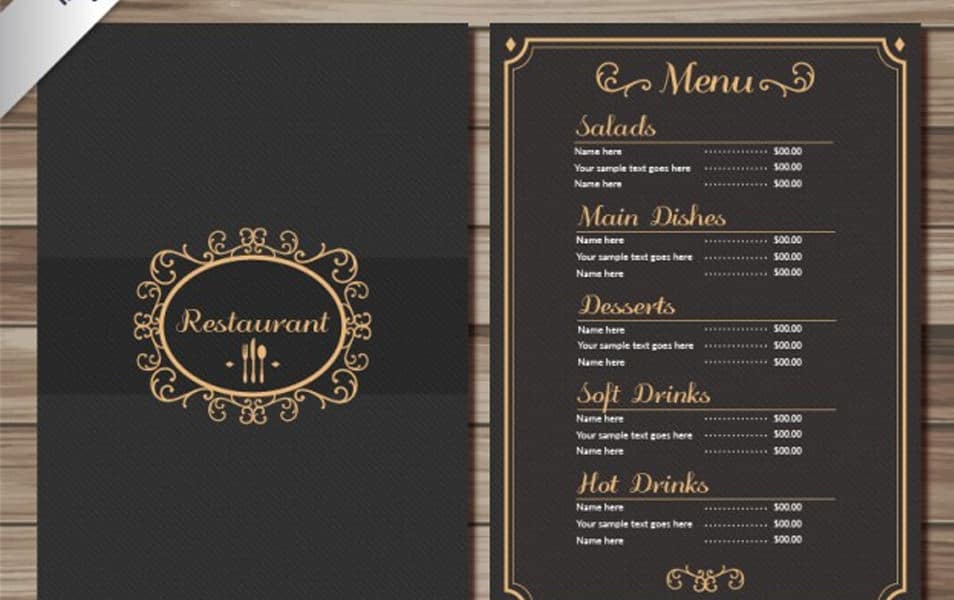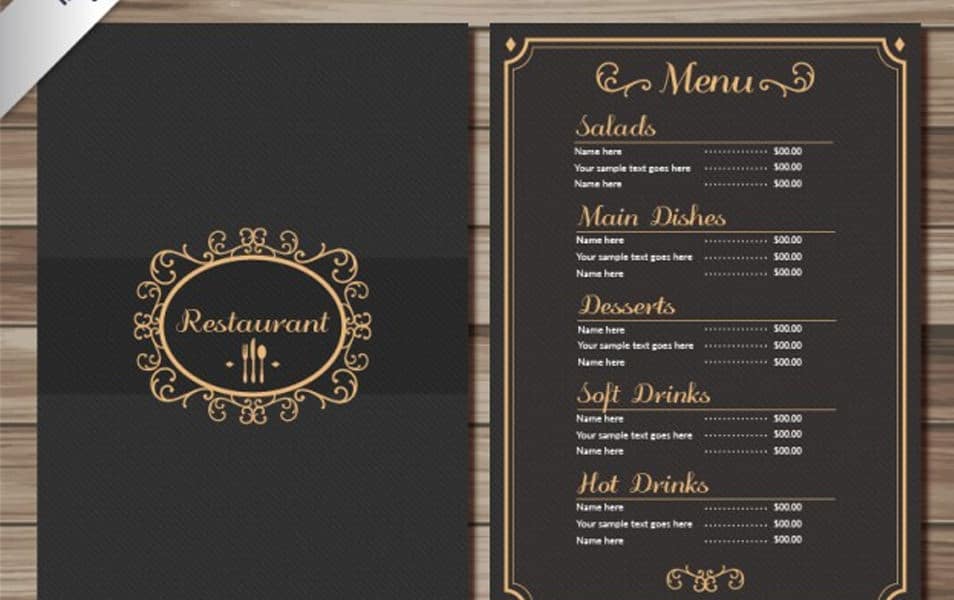 Menu template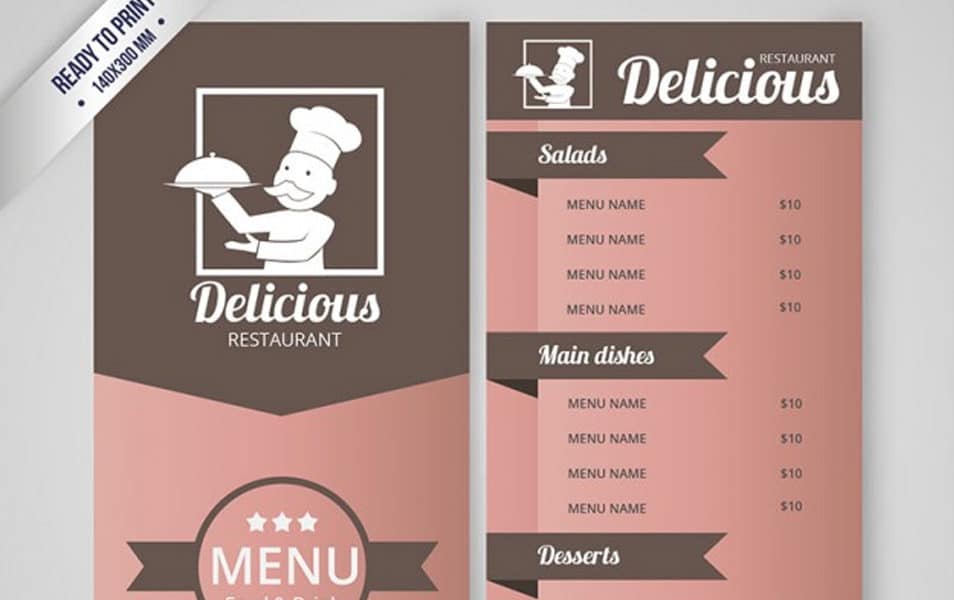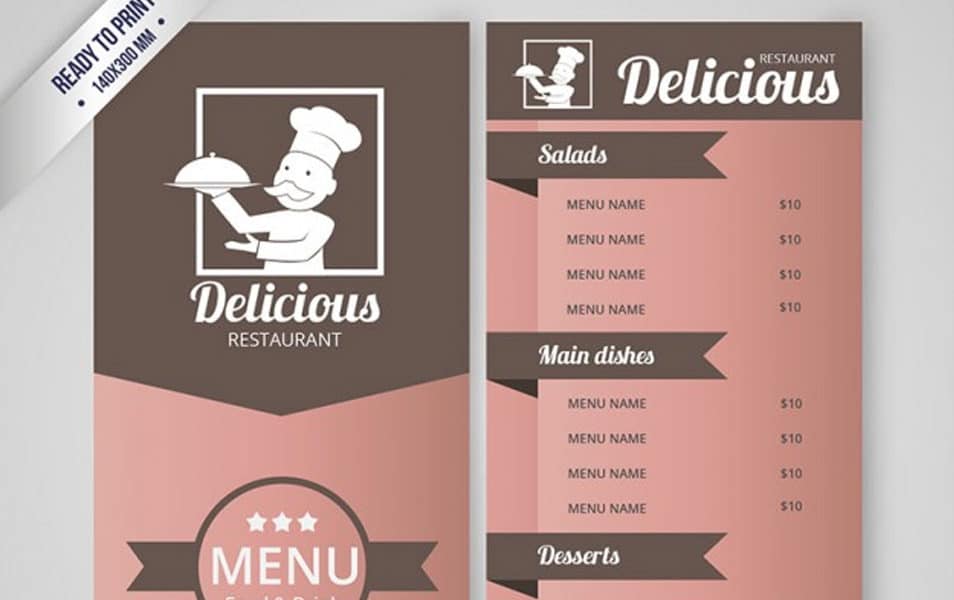 Special menu template in blackboard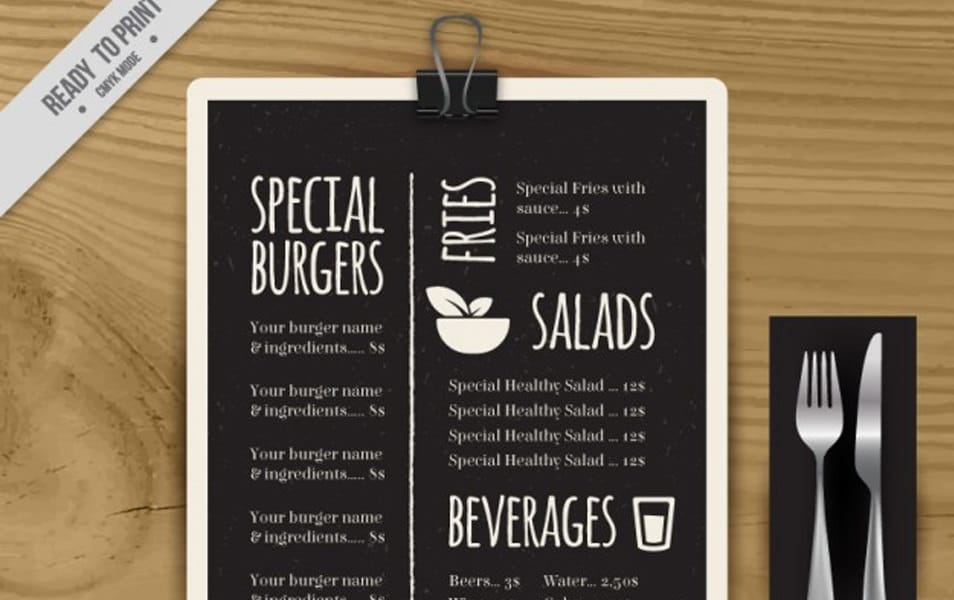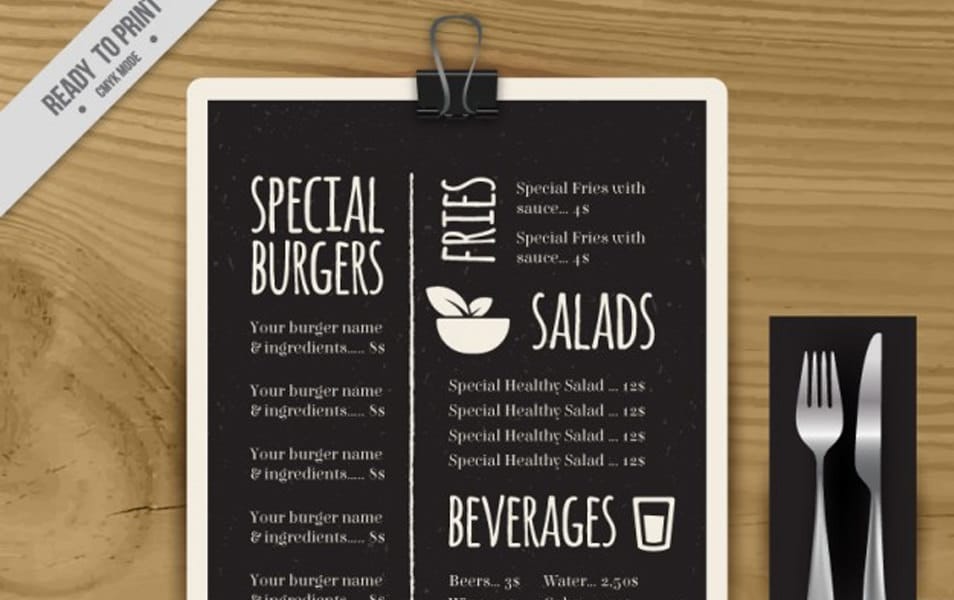 Retro menu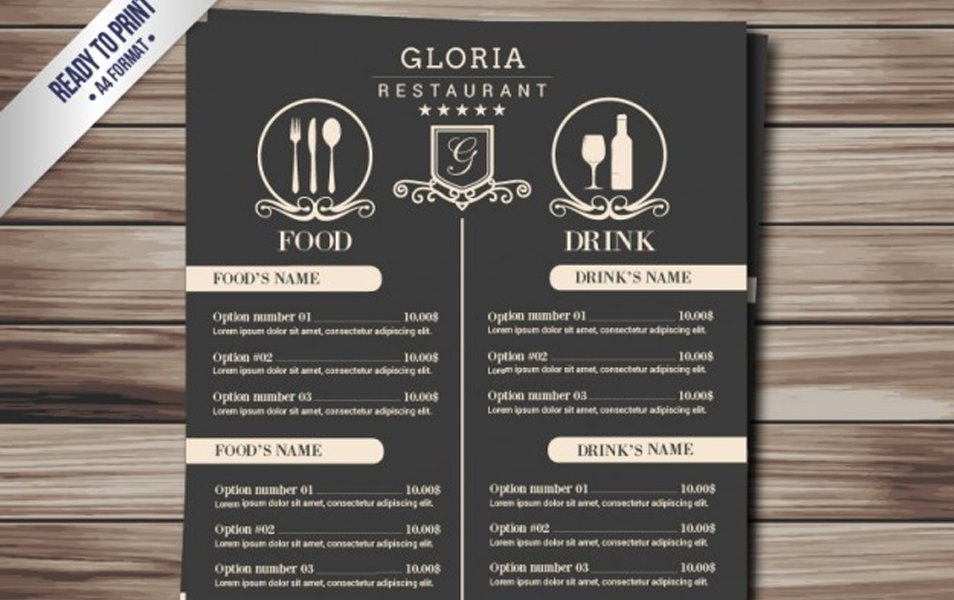 Menu template for restaurant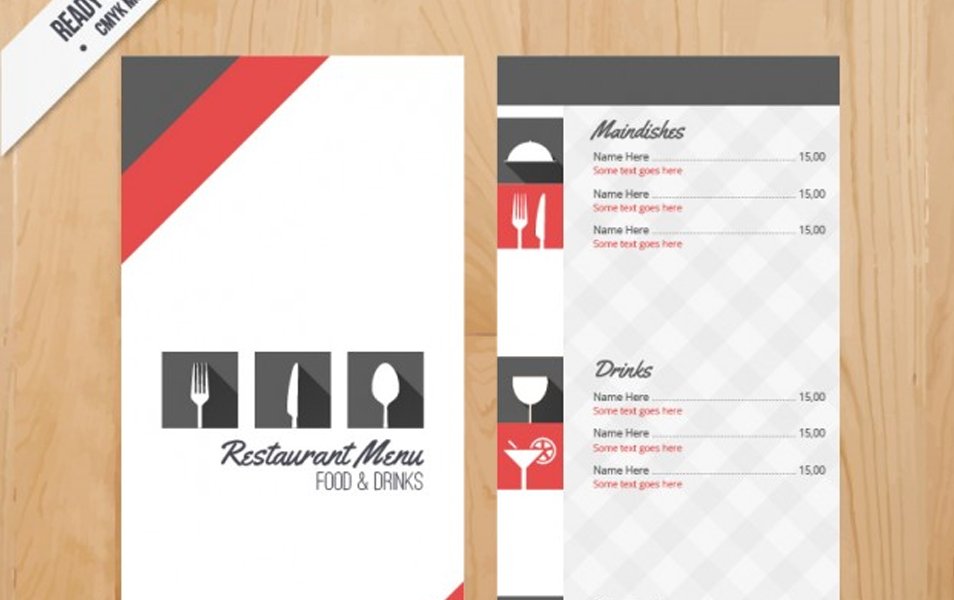 Grill restaurant menu in retro style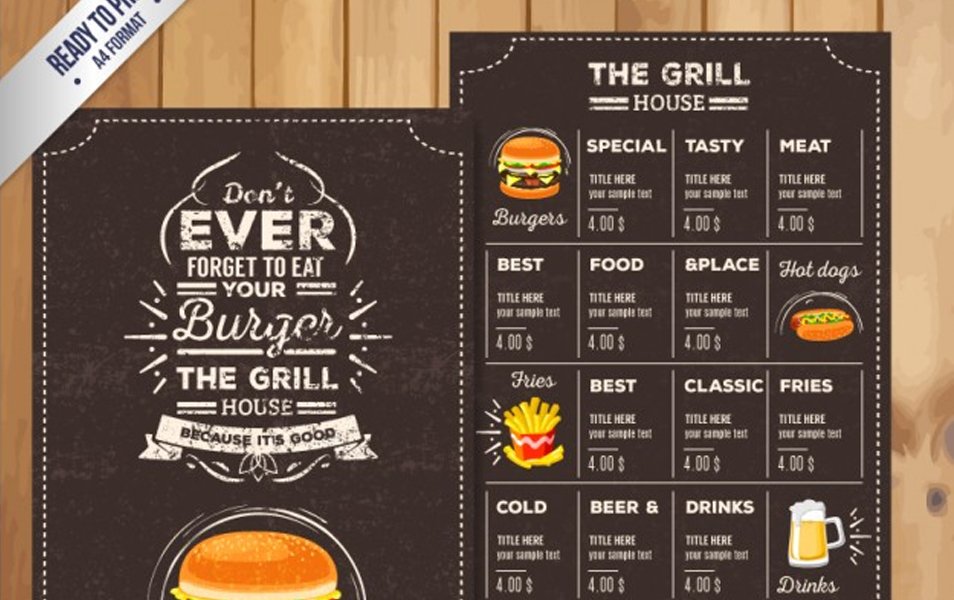 Modern menu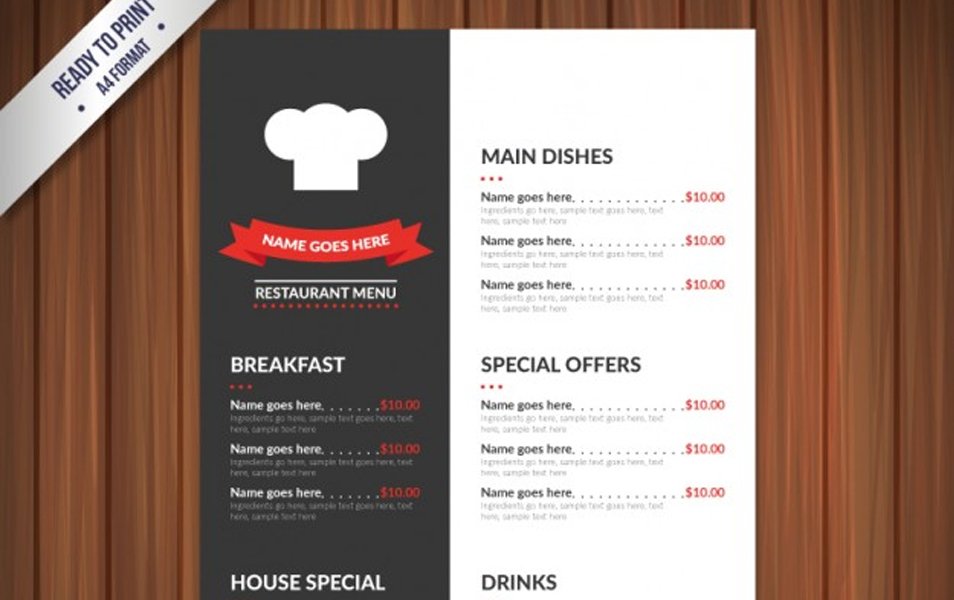 Blackboard arabic food menu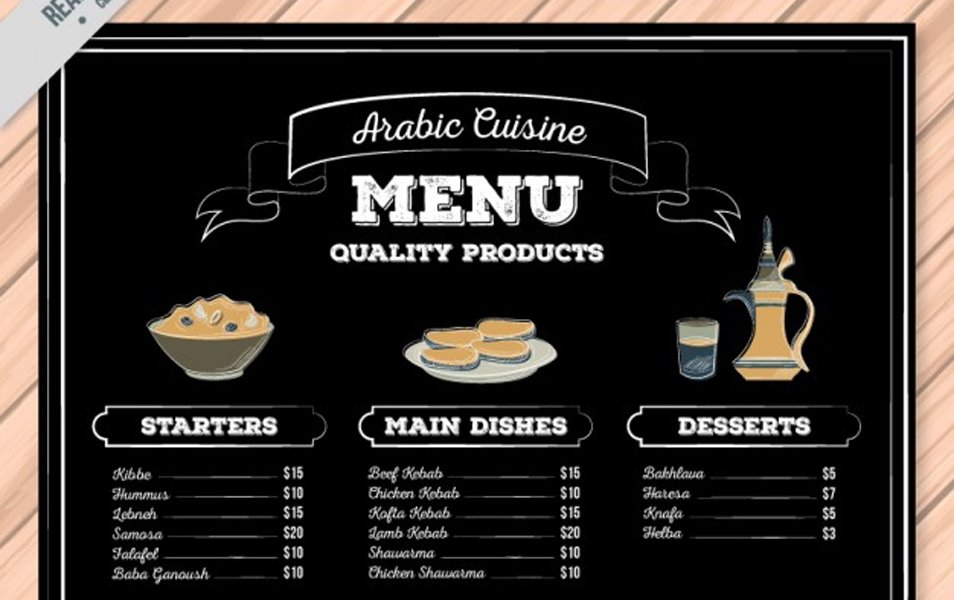 Hand drawn vintage menu template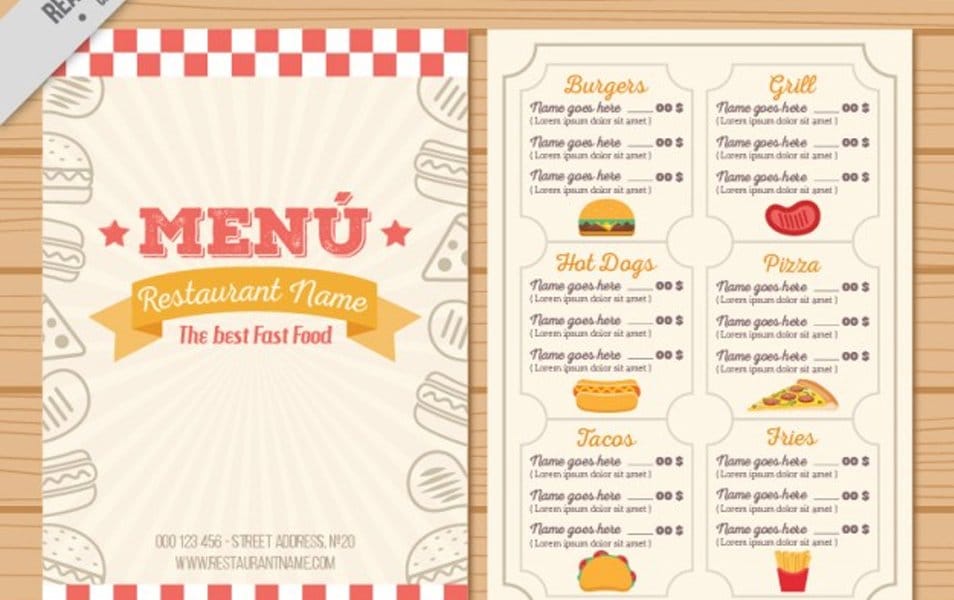 Restaurant menu template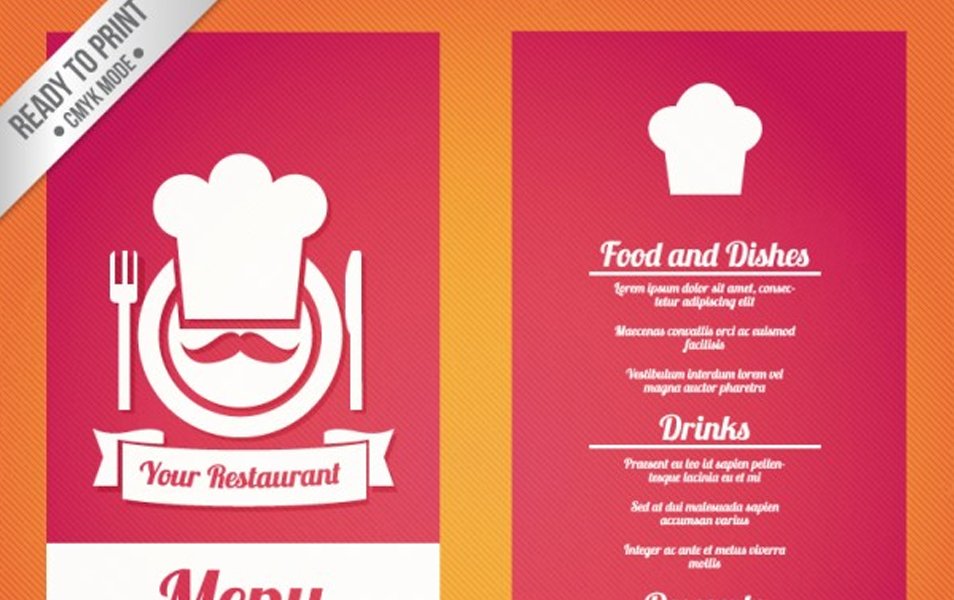 Hand drawn fast food menu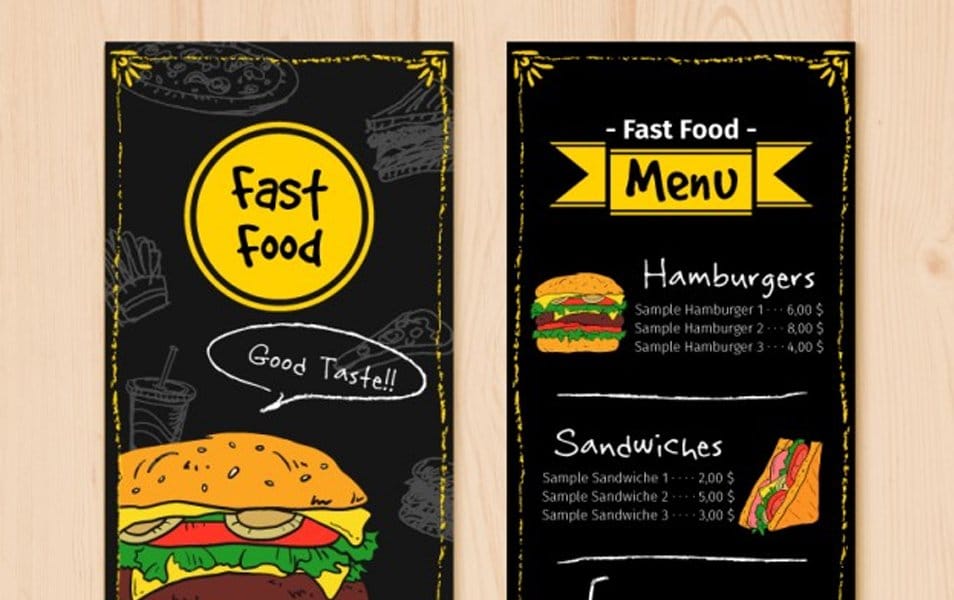 Colorful menu template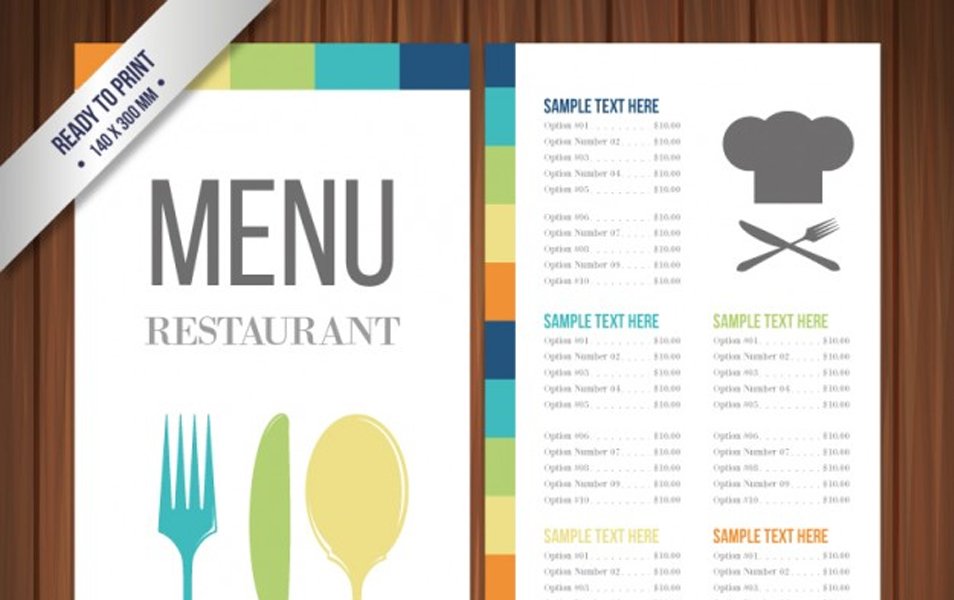 Cute arab menu template with dishes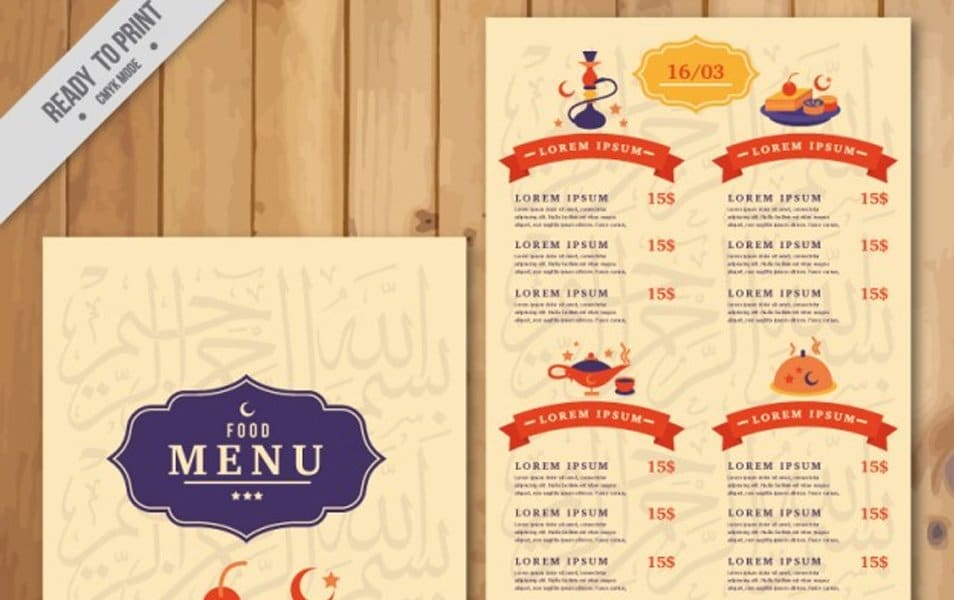 Food Badges
Hand drawn Bakery Badges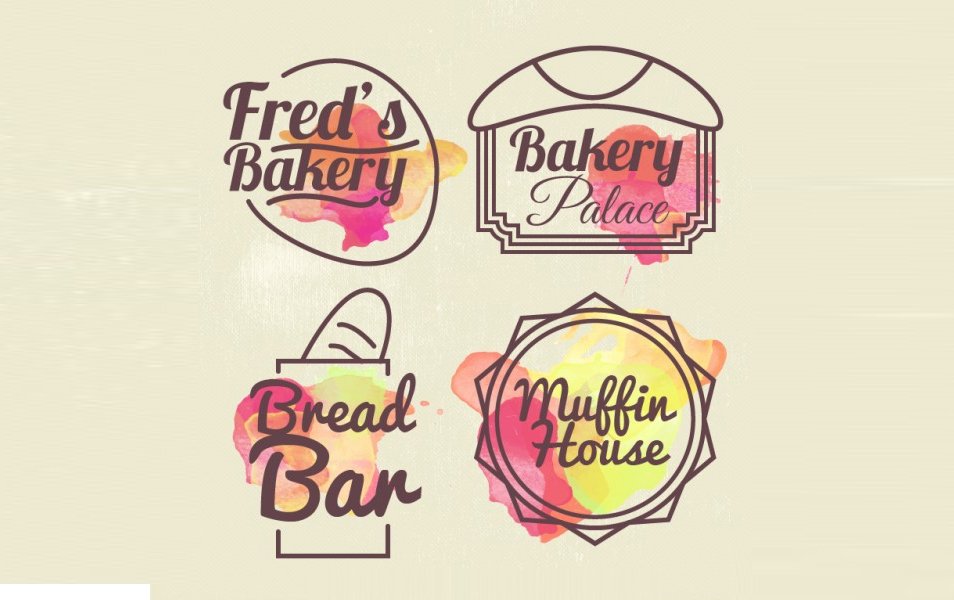 Vintage Cute Bakery Shop Badges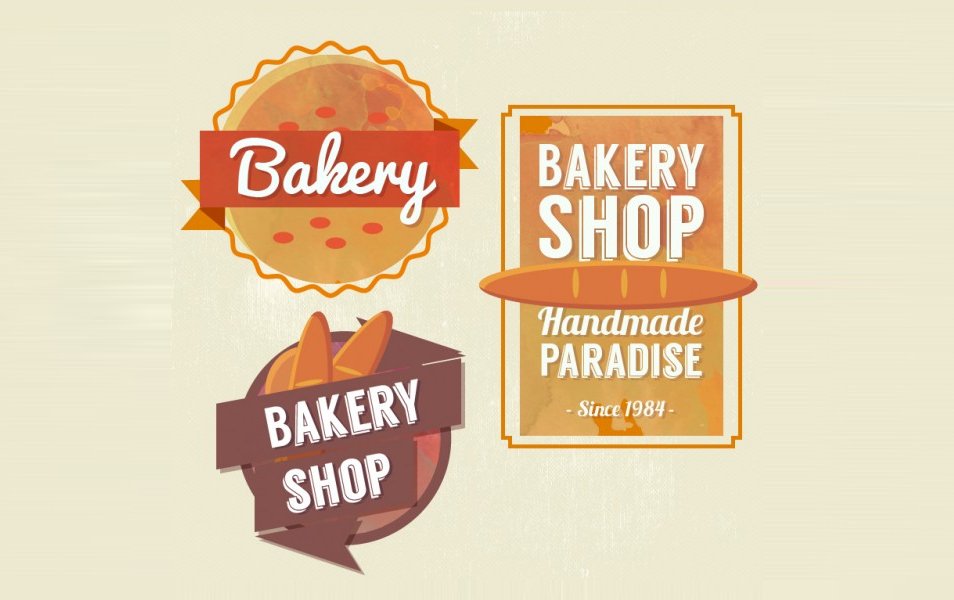 Bakery and organic badges set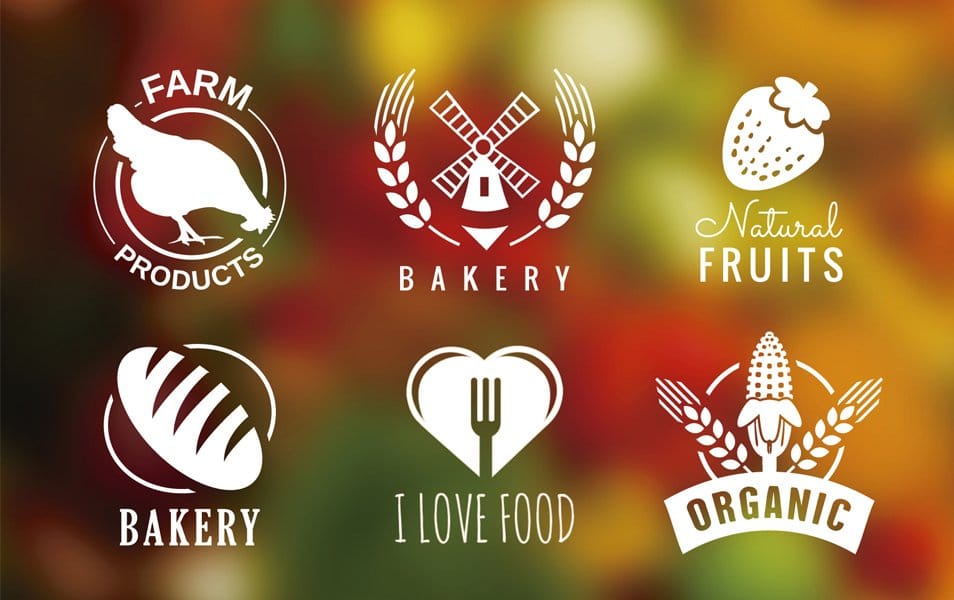 Pack of Beautiful Baked Products Badges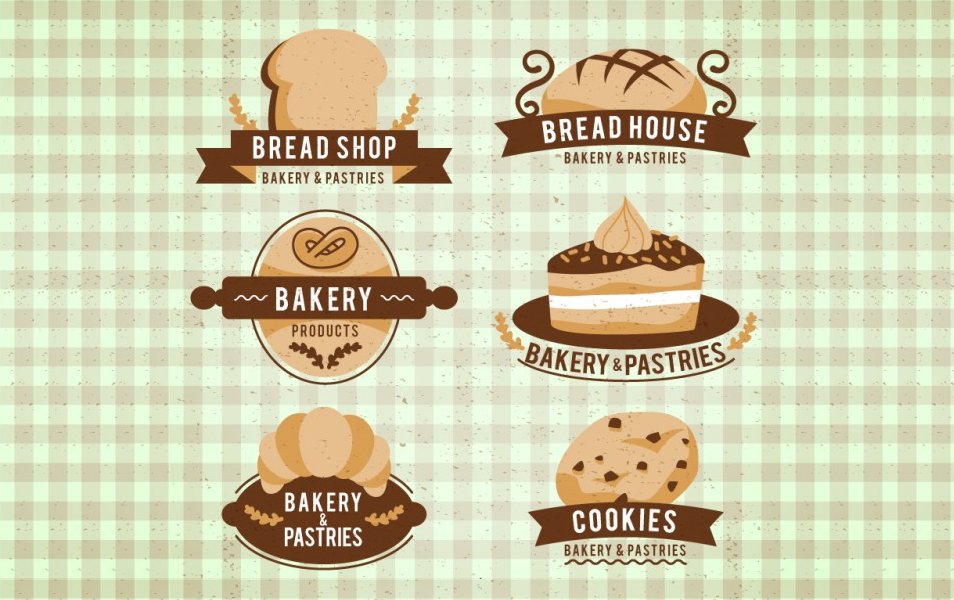 Picnic and bbq Badge Collection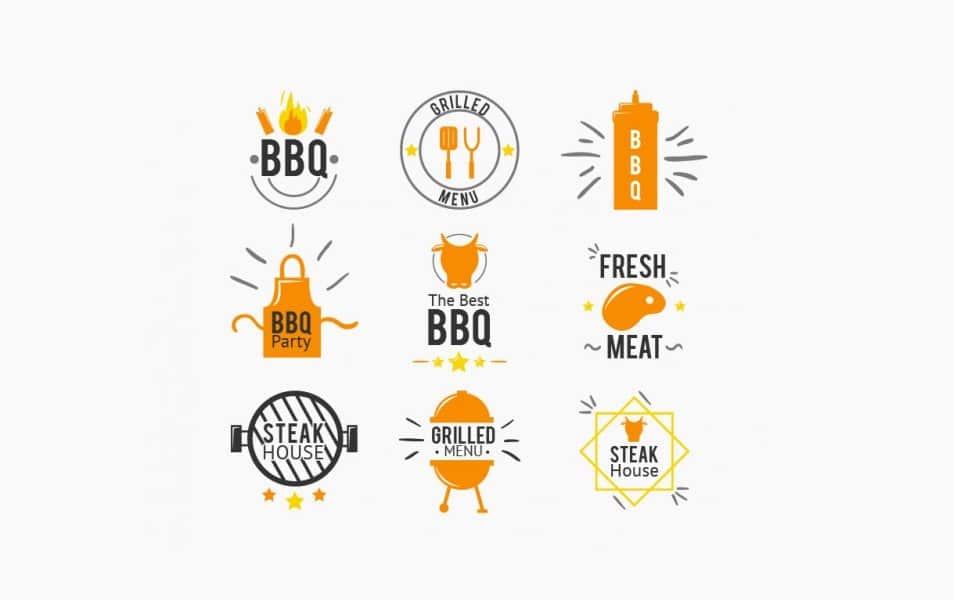 Rounded Vintage Bakery Badges Set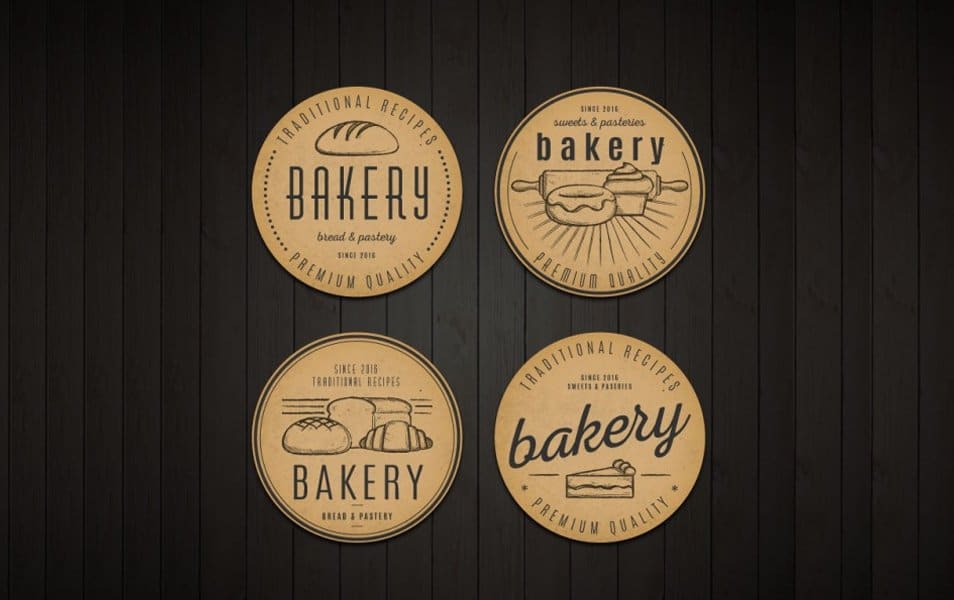 Pack of Restaurant Badges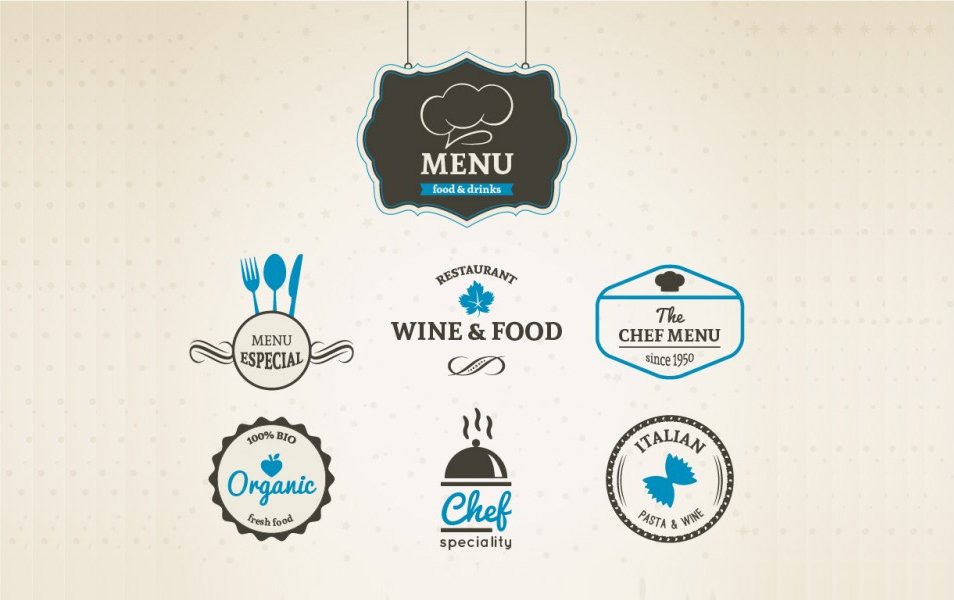 Set of Vintage Bakery Badges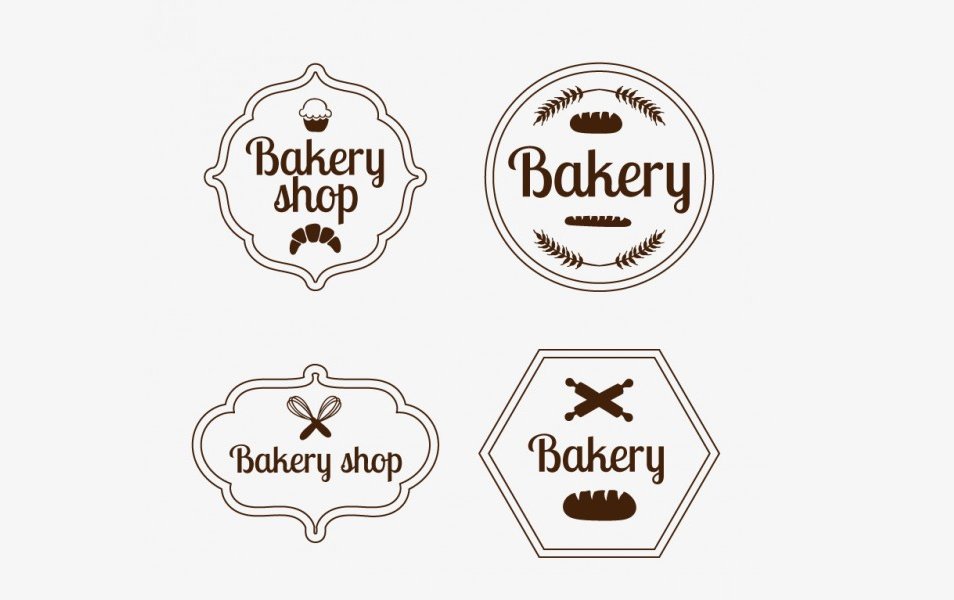 Watercolor Restaurant Badges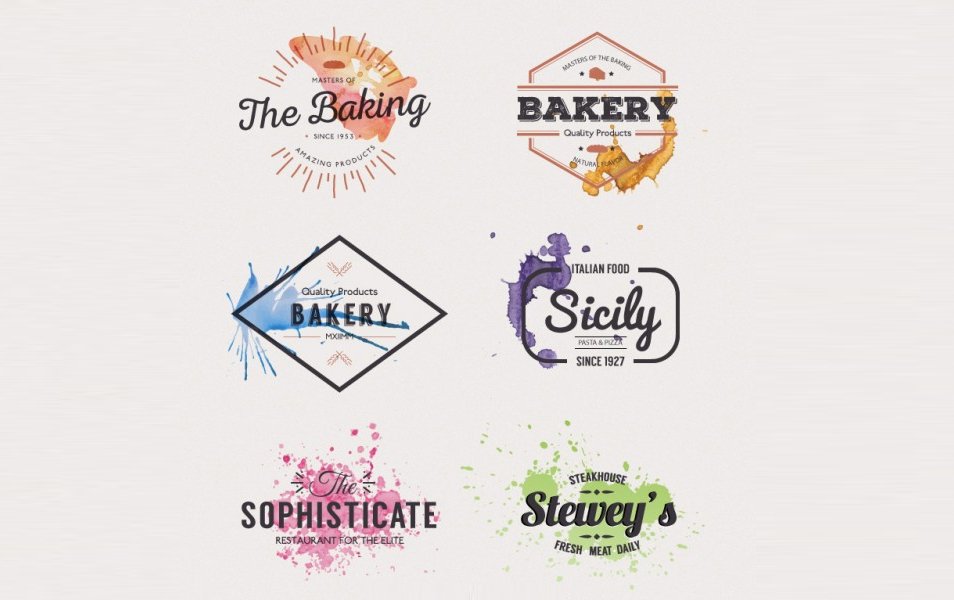 Healthy food signs and badges set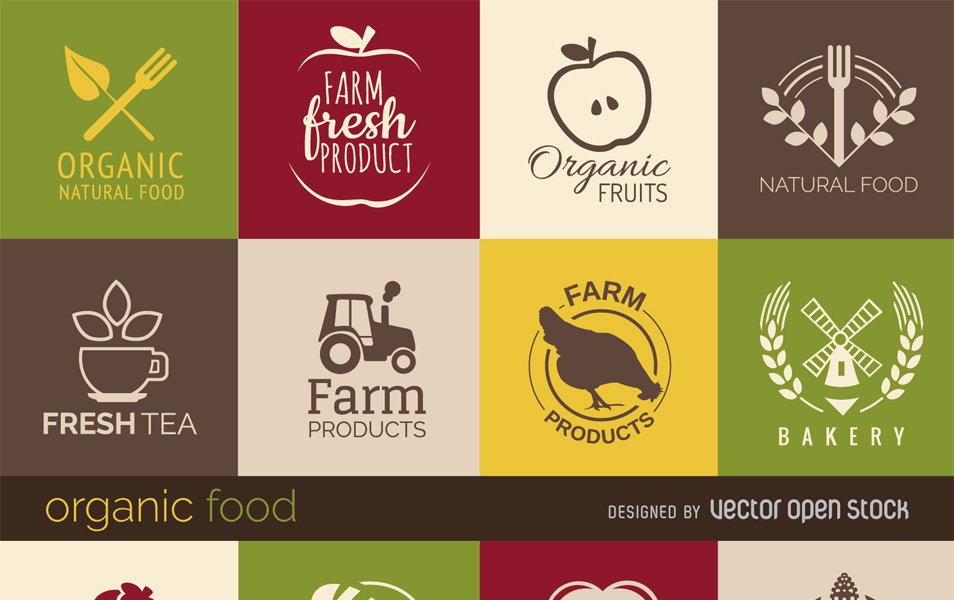 Collection of restaurant badges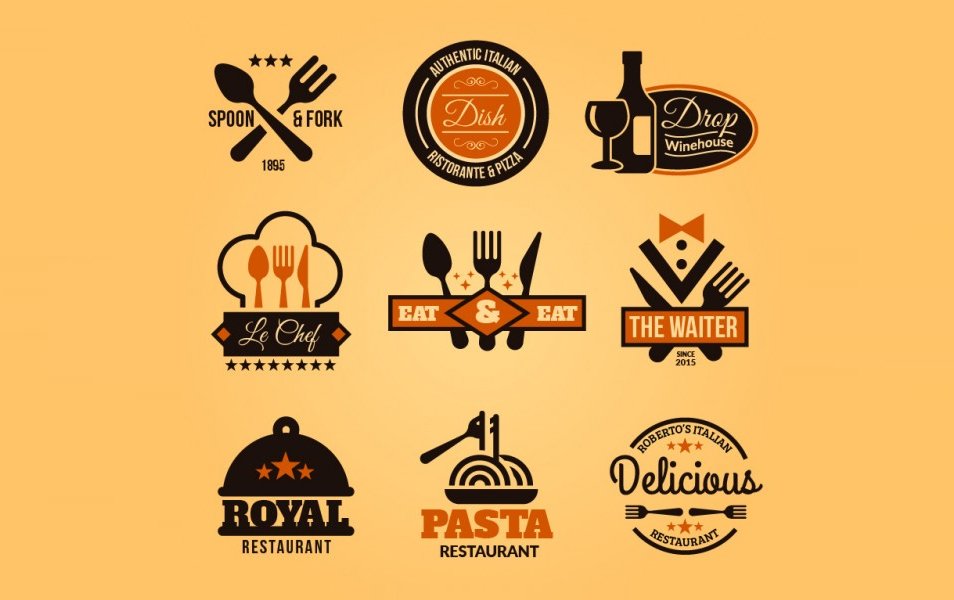 Retro badges collection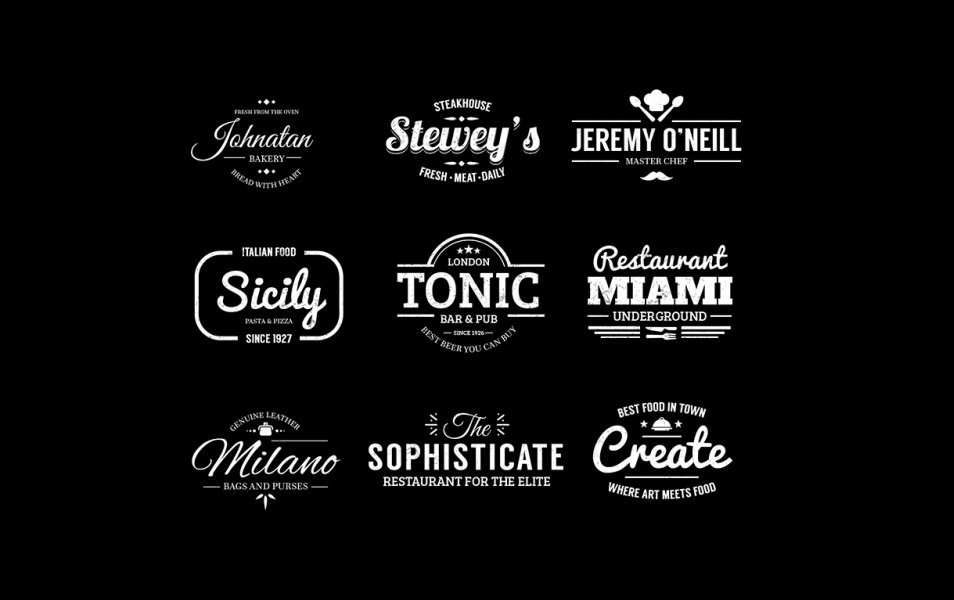 Sketchy food badge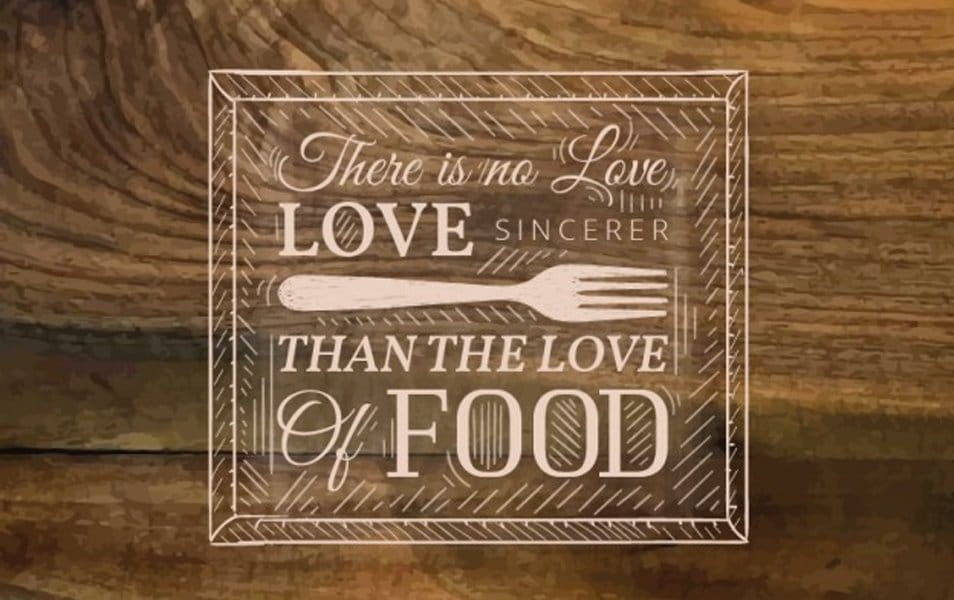 Organic premium badges set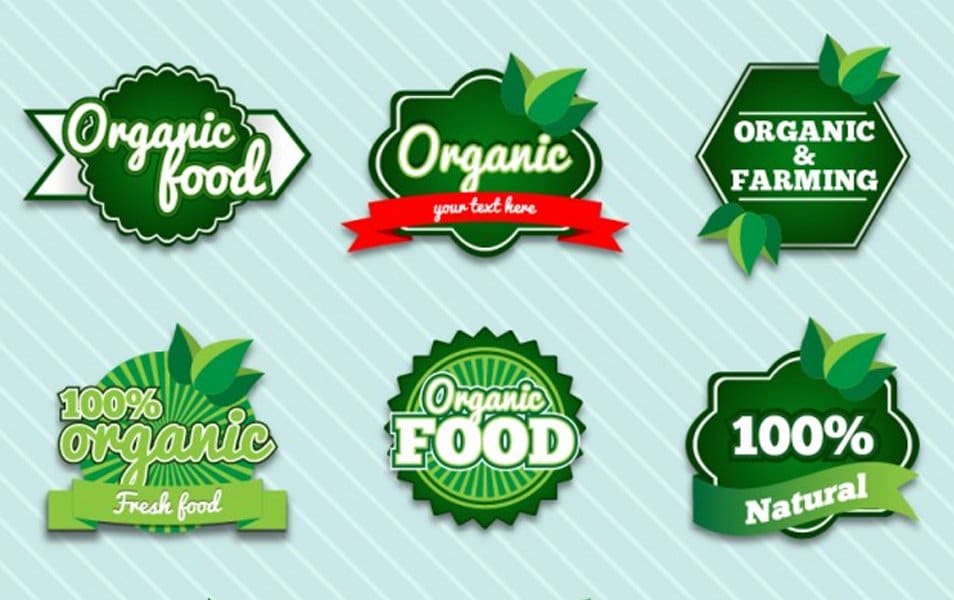 Non GMO food badge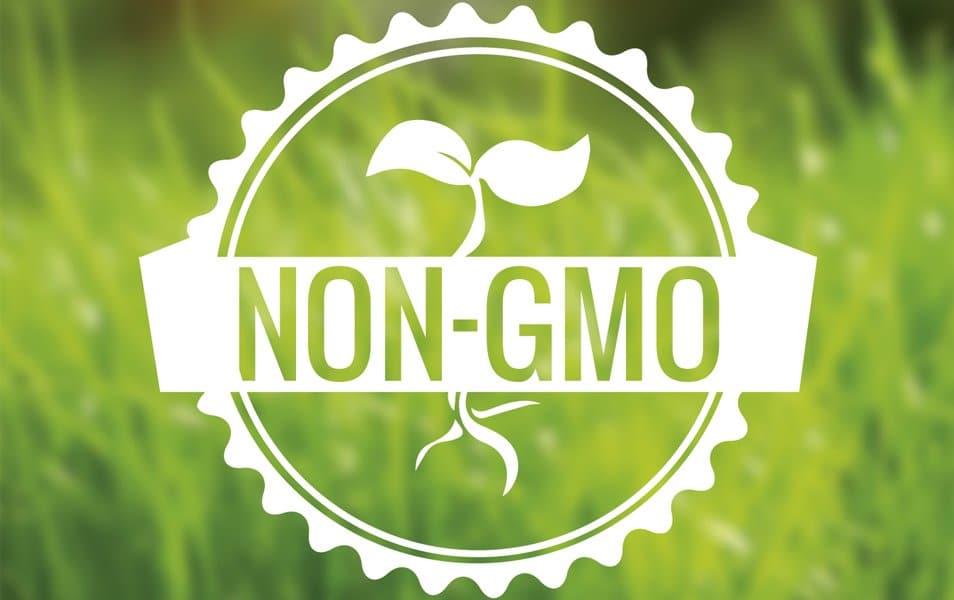 Bakery badge collection in retro style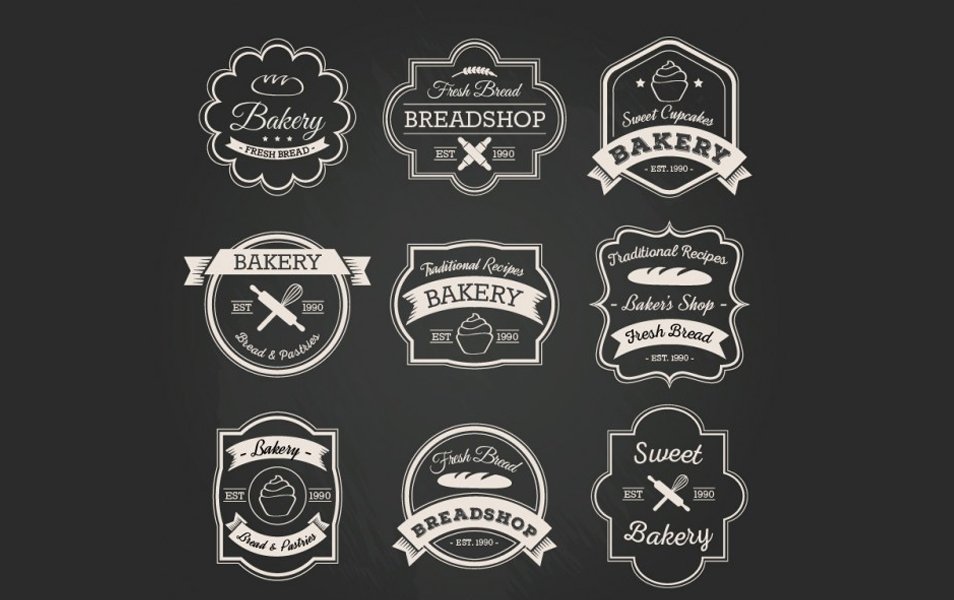 Vintage food truck logos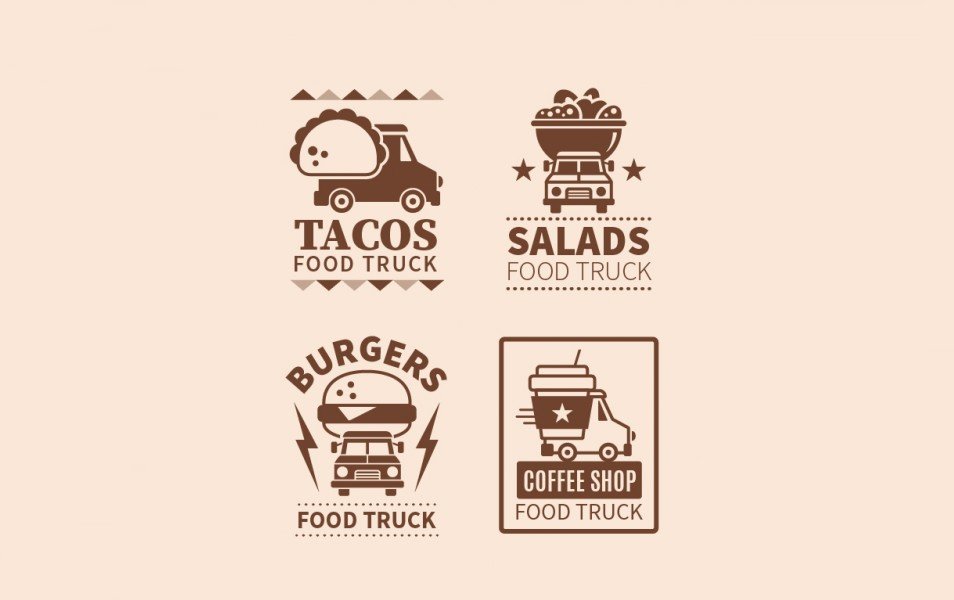 White organic badges pack
Retro bakery badges pack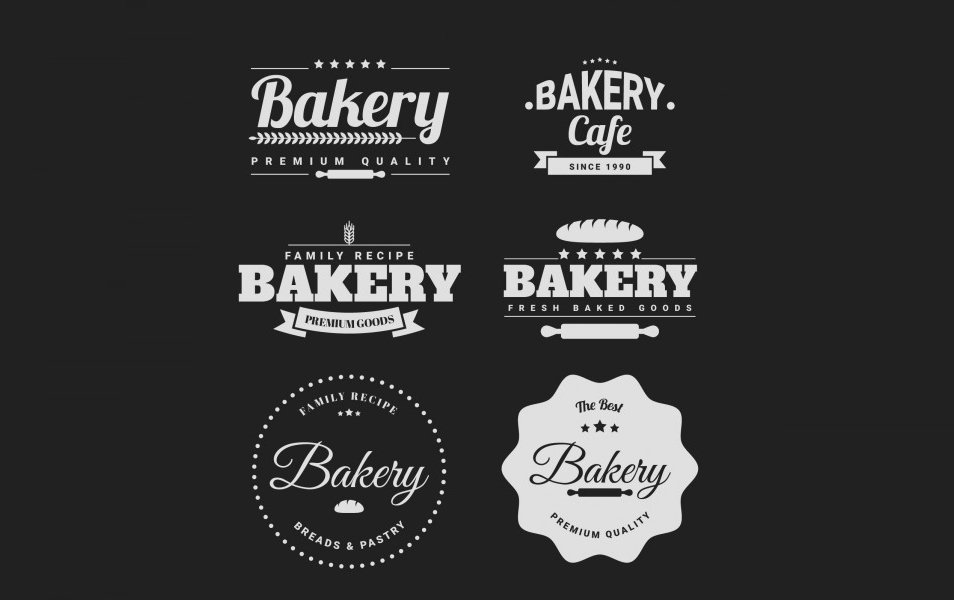 Retro restaurant badges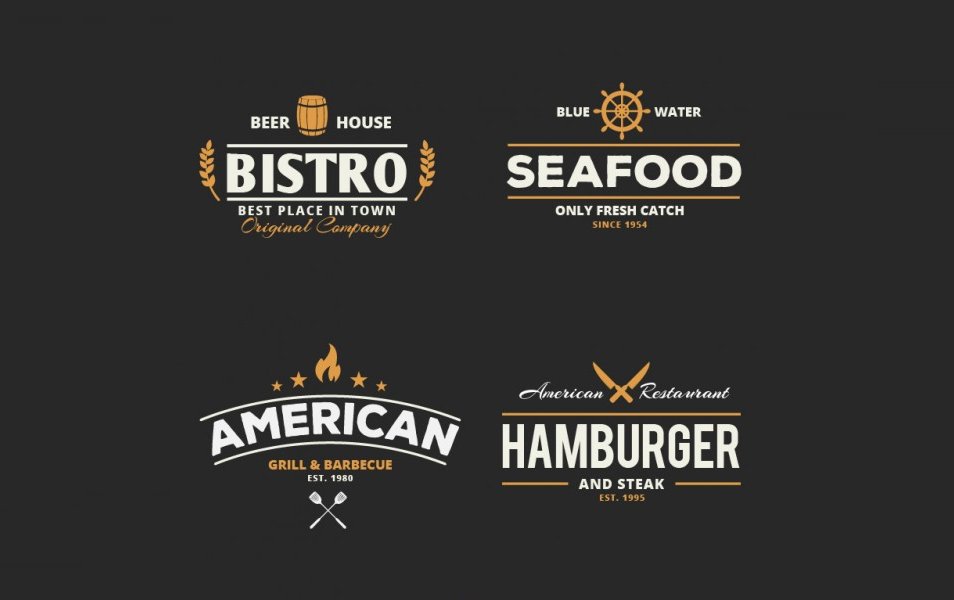 Retro labels with fruits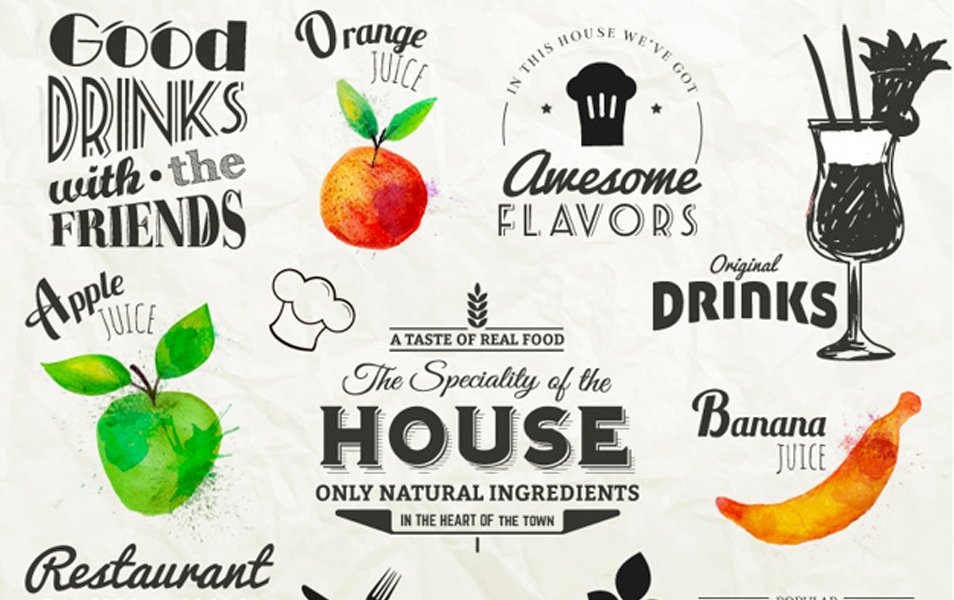 Organic food labels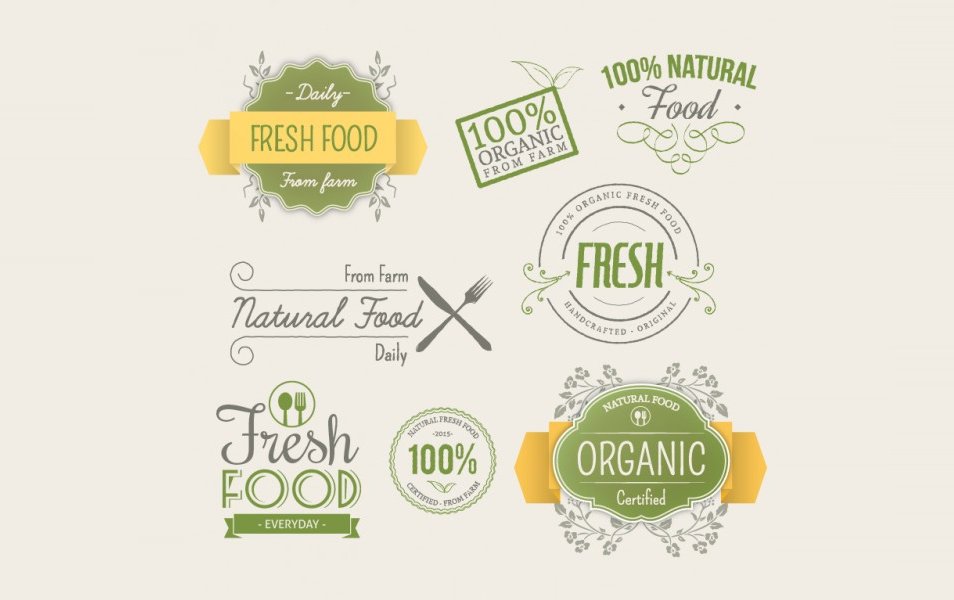 Restaurant brand ribbon template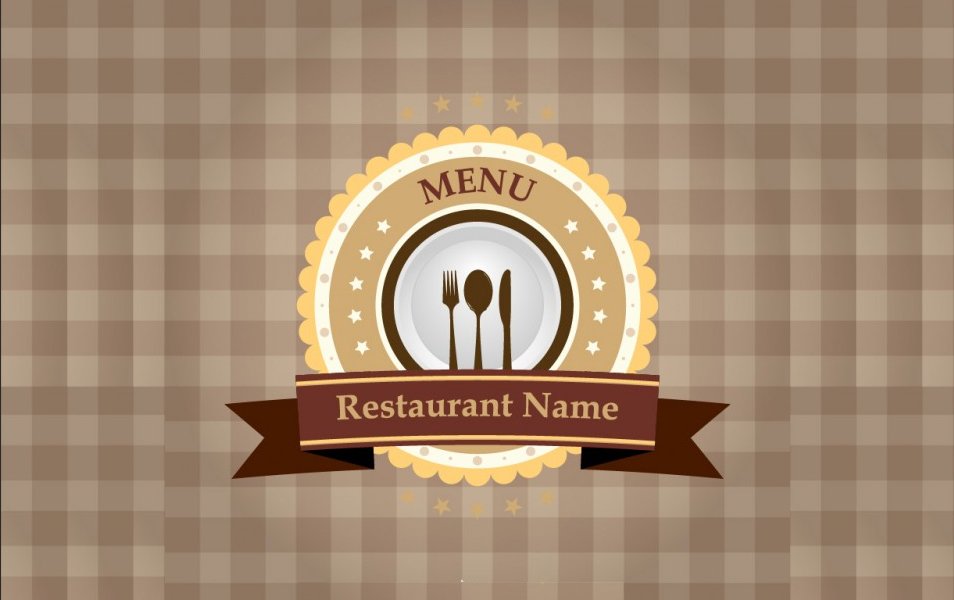 Fast Food Restaurant Labels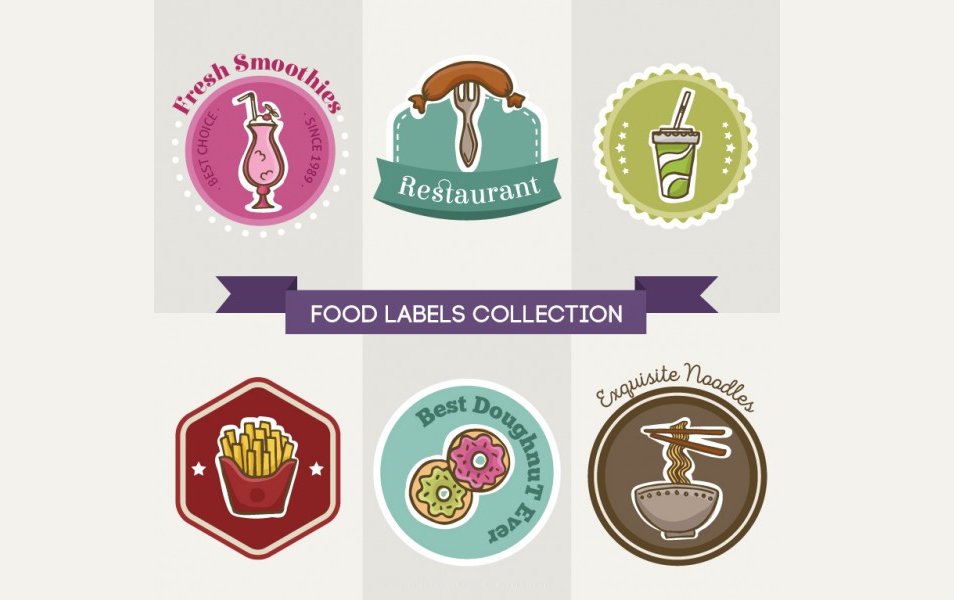 Round food labels set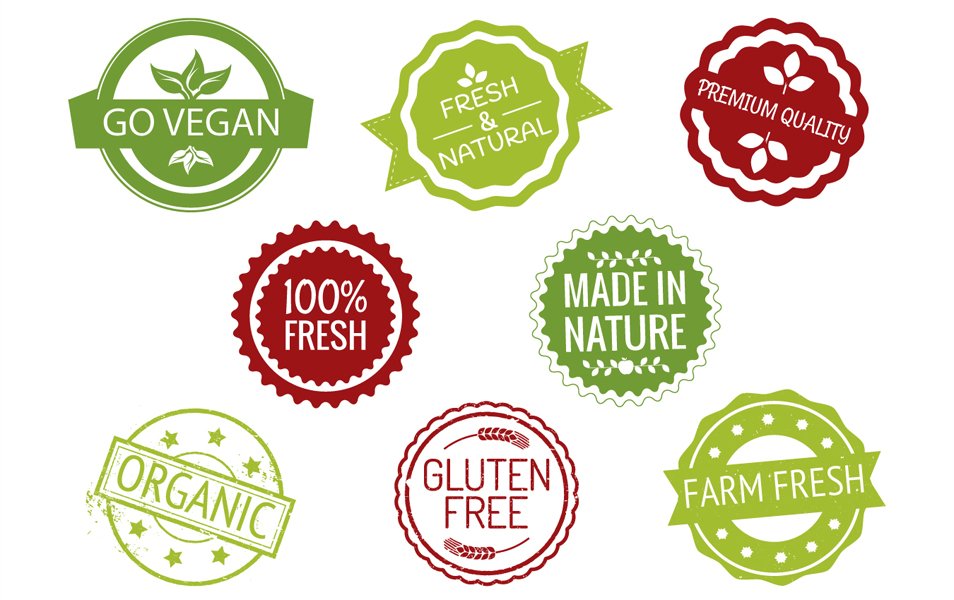 Food label vector set
Organic and natural food label set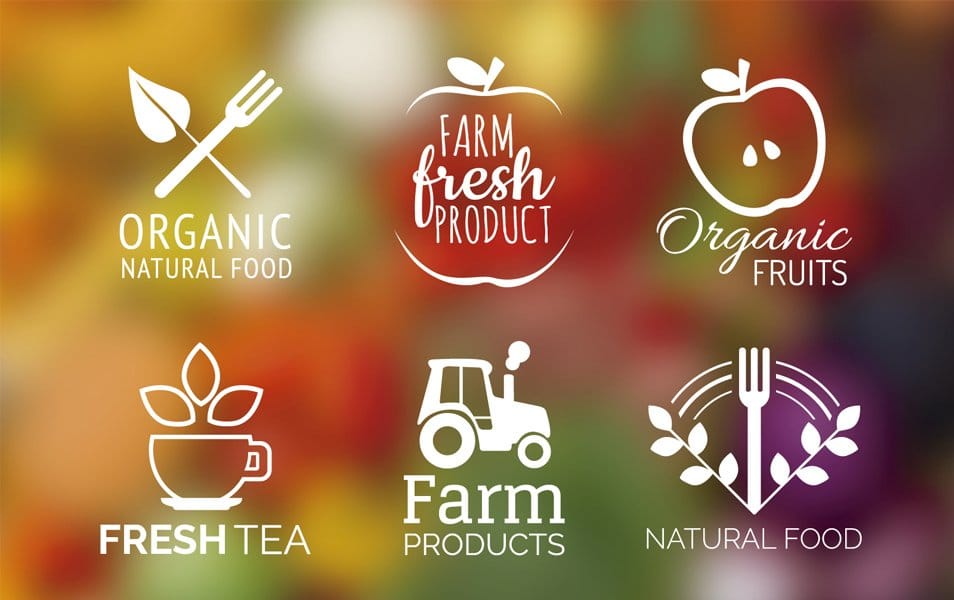 Juice fruit label collection
Juice fruit label set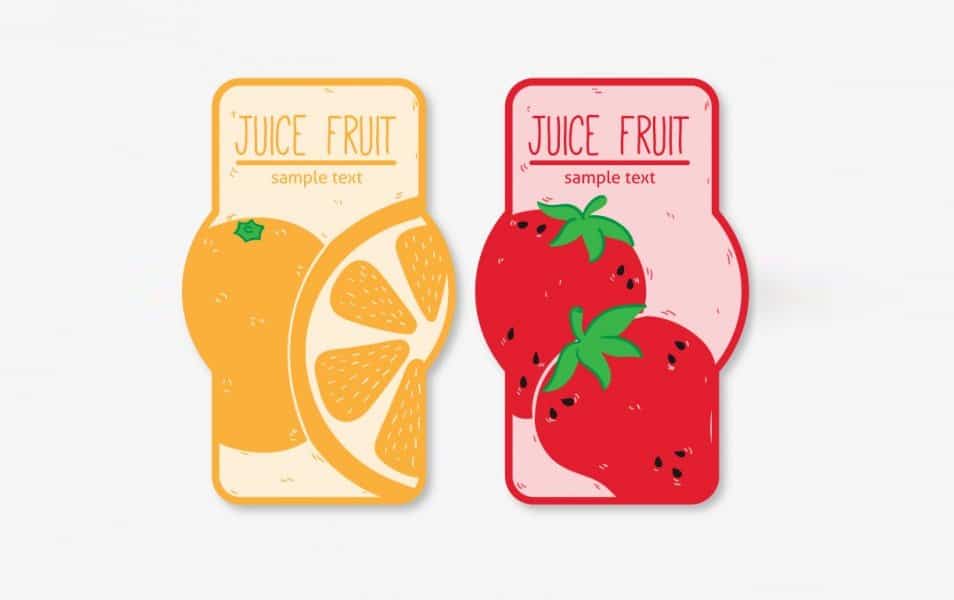 Food Photo Resources
10 Wonderful Foodie Photos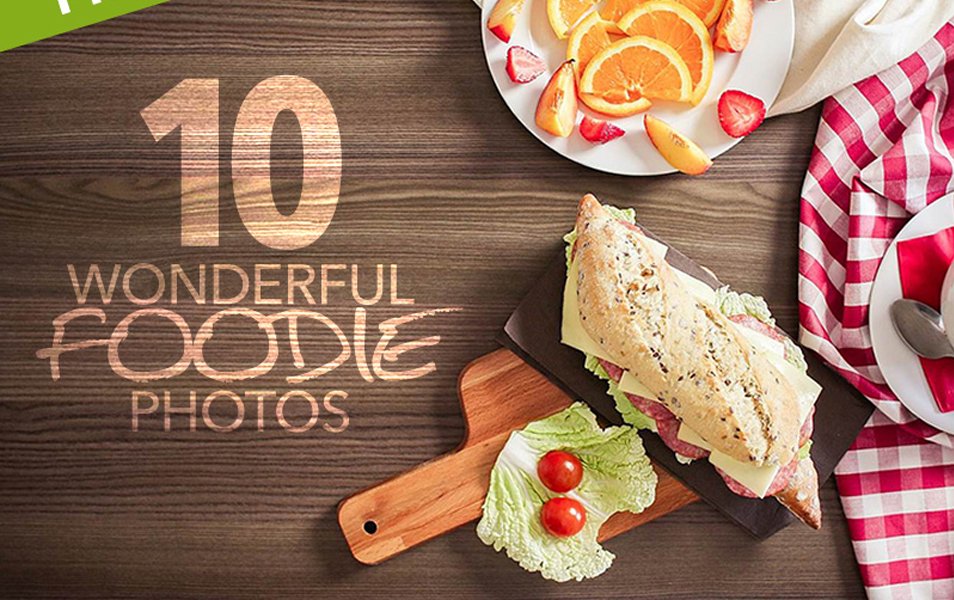 12 Foodies Free Photos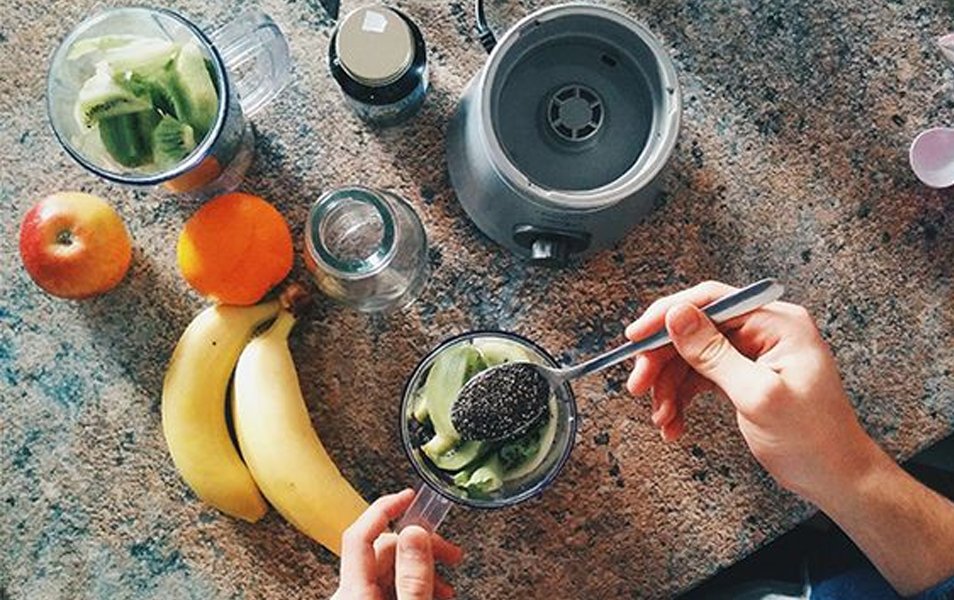 Tasty Meal Free Photos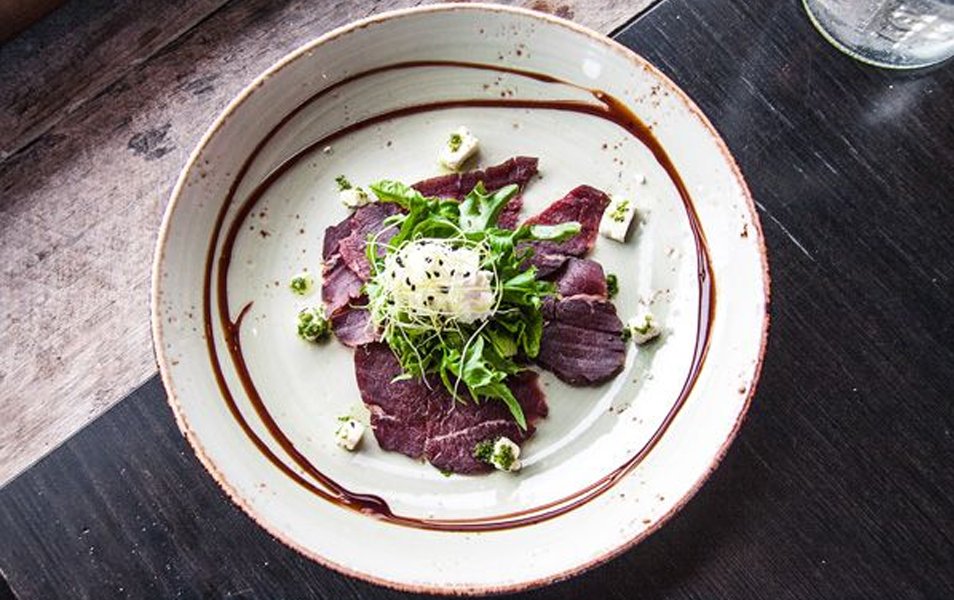 Free Food Photos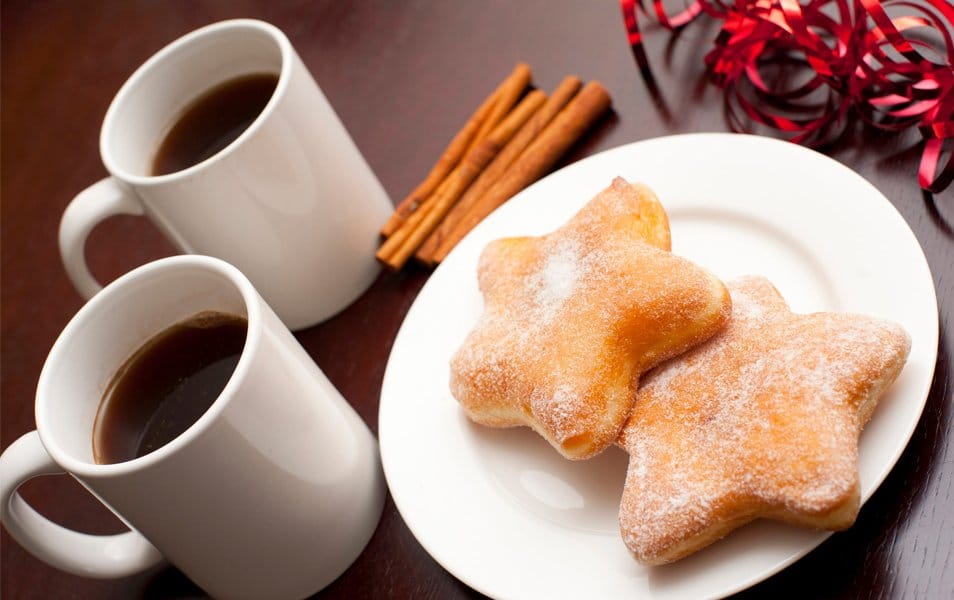 FoodiesFeed
Pexels Food Photography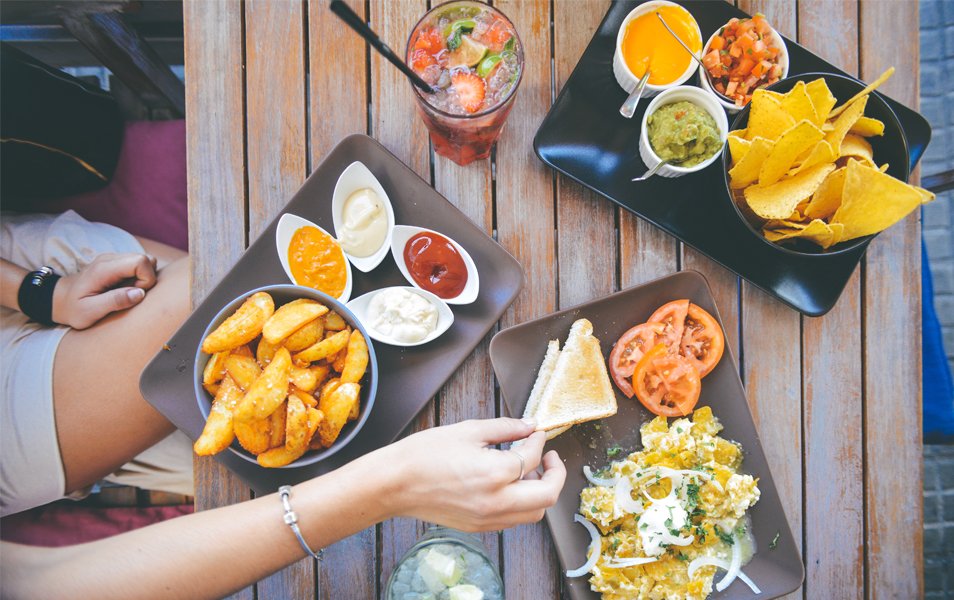 Kaboompics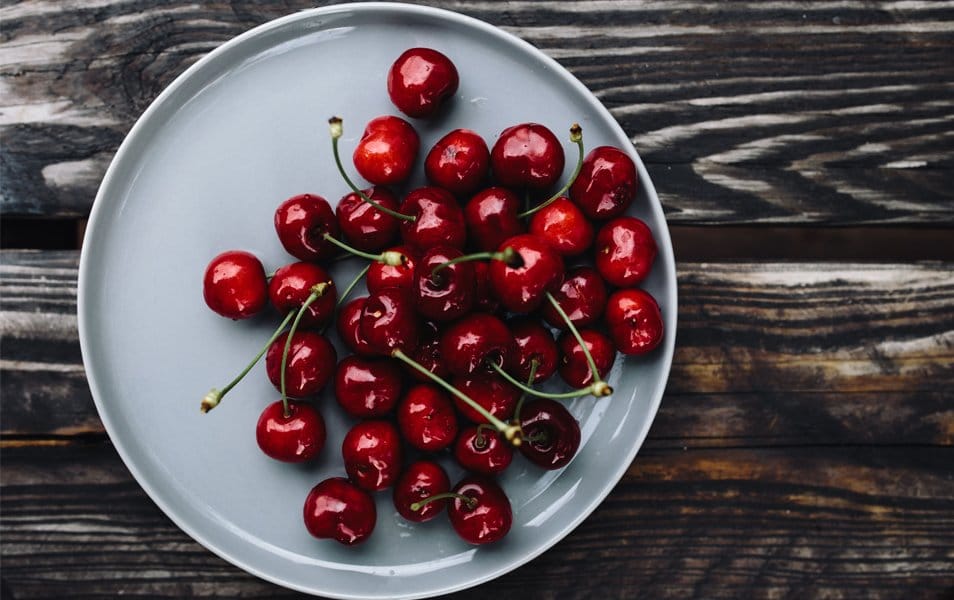 Picjumbo
StockFood
Funky Stock
Unsplash
Shutterstock
Freepik
Flickr
All Free Download
123RF Stock Photography
Albumarium
Pixabay
Good Stock Photos
FreeDigitalPhotos
Magdeleine
Stokpic
Barn Images
Negative Space
Other Food Resources
Free Food Photoshop Actions for Broma Bakery
Photoshop Actions by FilterGrade
Quish Font
Brusher Free Font
Food and Travel Facebook Timeline Covers PSD
Food Magazine Cover PSD Template
Free Recipe Card Printable
Free Food Truck Template
UNLIMITED DOWNLOADS: 300,000+ Design Assets, Templates & Resources for just $29 per month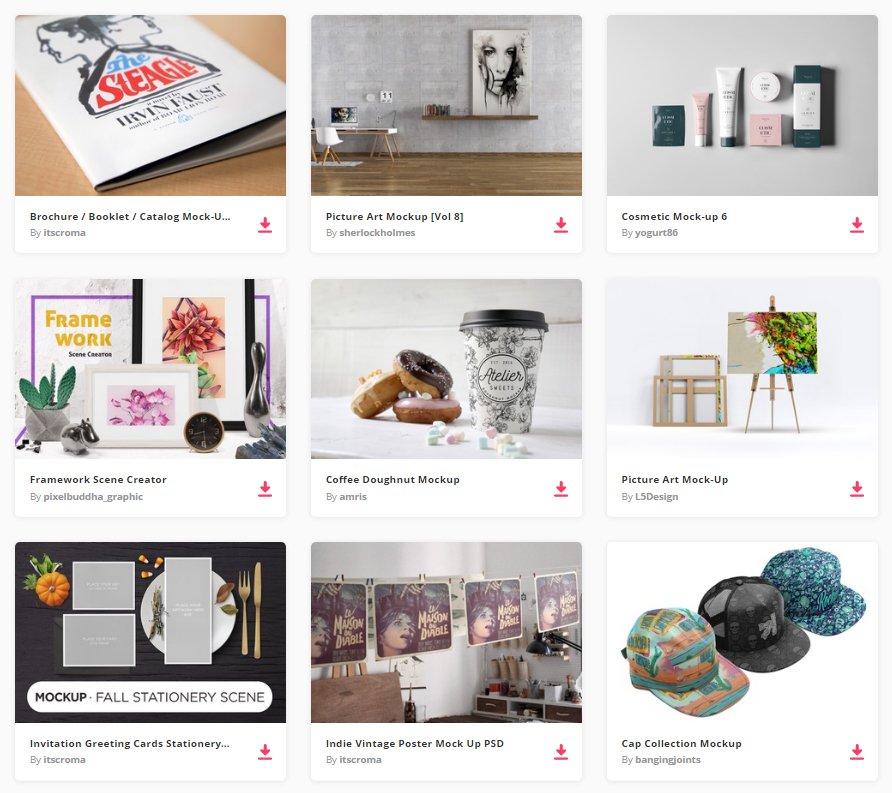 All the awesome design assets and templates you need, including 300,000+ fully licensed stock photos) are available for a single monthly subscription by signing up to Envato Elements. The subscription costs $29 per month and gives you unlimited access to a massive and growing library of 30,000+ items that can be downloaded as often as you need!"