Best Less Tutorials : A Comprehensive Guide to LESS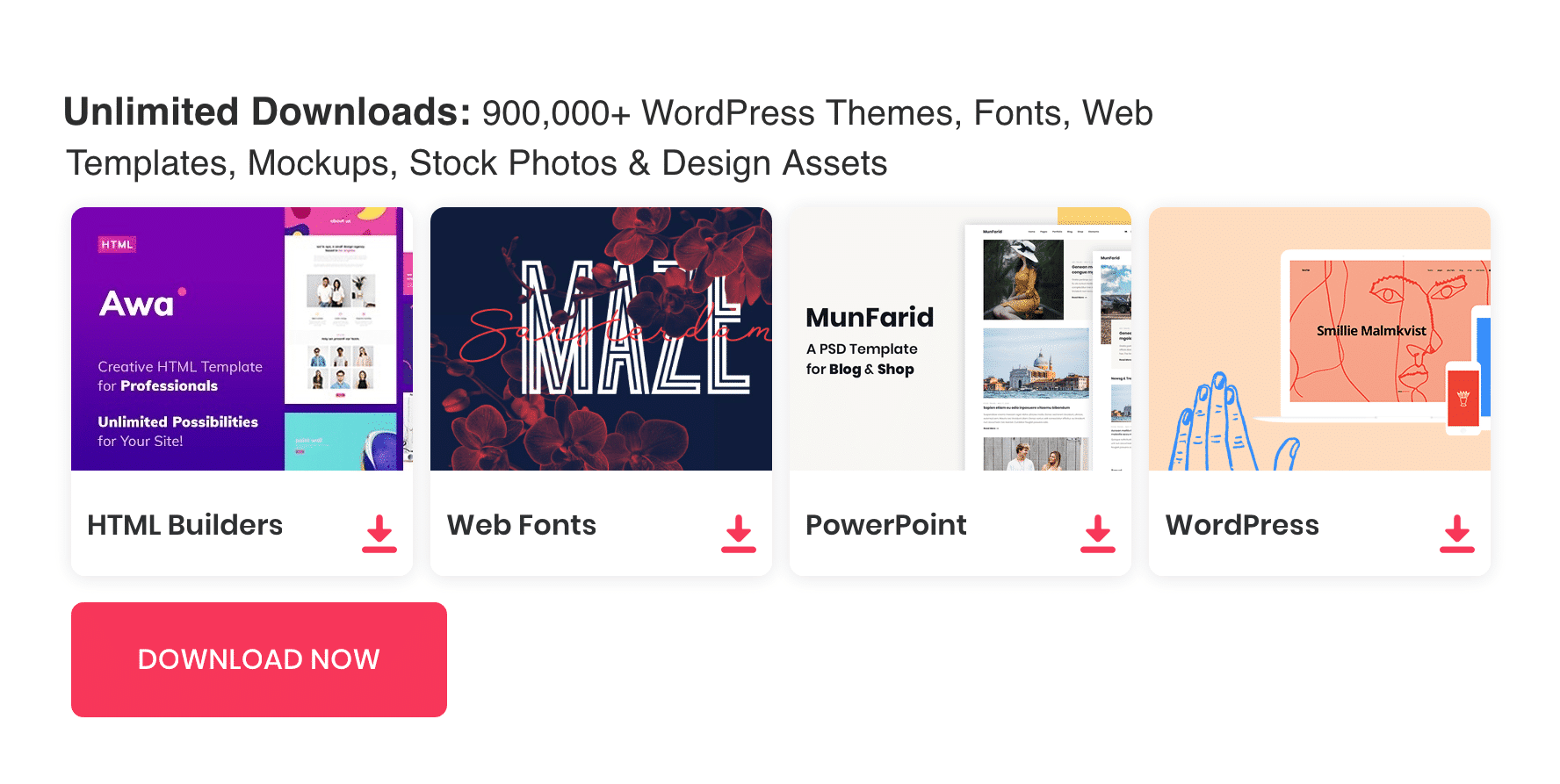 Best less tutorials : A comprehensive guide to LESS CSS Pre-possessor, you can benefit from these LESS Tutorials if you are a beginner or an intermediate.
Today we are talking about LESS, the dynamic style sheet language developed by Alexis Sellier. Less extents the capability of CSS with the use of variables, mixins, operators and functions. Before we go, I presume you are aware of CSS, the style sheet language used to style websites because what we are talking here is the advance version of CSS.
We working with thousands of lines of CSS codes LESS is very handy when you are considering website maintenance, it enables customisable, manageable, reusable style sheet for our web site. The primary advantage of LESS is it will allow us to have more control over the CSS by nesting classes and IDs.
CSS is rather straight forward language, you can easily learn, but it is circumscribed, less is almost same as CSS, LESS works much more like a programming language. In less we can define a variable and we can reuse them throughout the code which creates the code manageable.
LESS is very easy to find out if you are aware of CSS, Today we are highlighting on helpful LESS tutorials, If you're a beginner to LESS, make sure to check out these great articles.
See also :Best Sass Tutorials : A Comprehensive Guide To Sass
What is LESS and it's Advantages?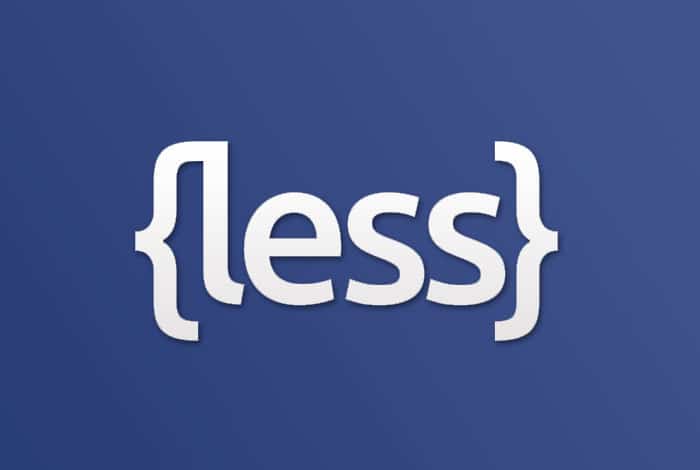 LESS or Leaner CSS is an open-source, dynamic stylesheet language, which has been influenced by Sass while it influences the new SCSS syntax. It was initially developed in Ruby, but later it was written in JavaScript.
Making Gradients Easier with LESS Mixins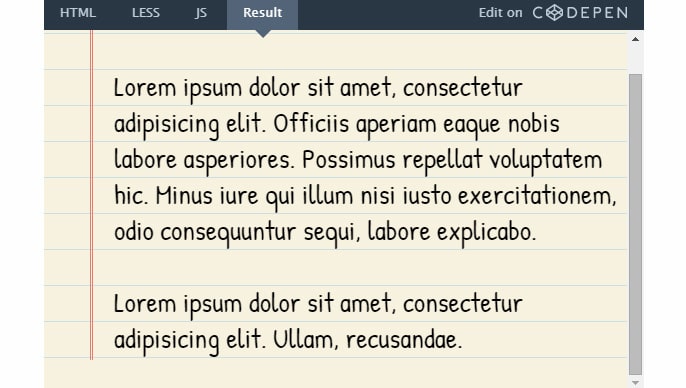 Creating Color Schemes with LESS Color Functions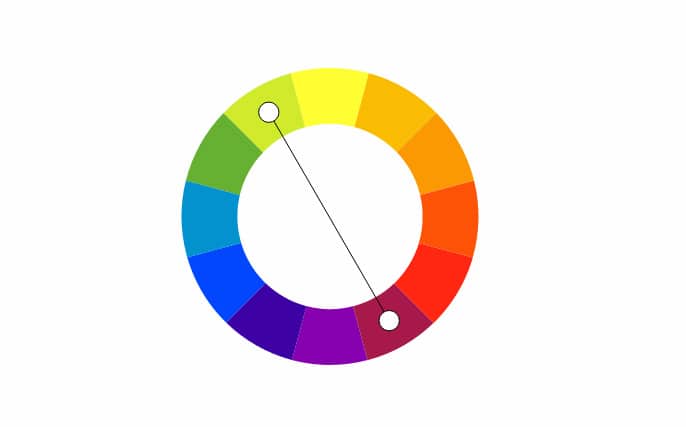 LESS offers a handful of functions that make determining and manipulating colors super easy.
Styling Applications with Less, Sass, and Font Awesome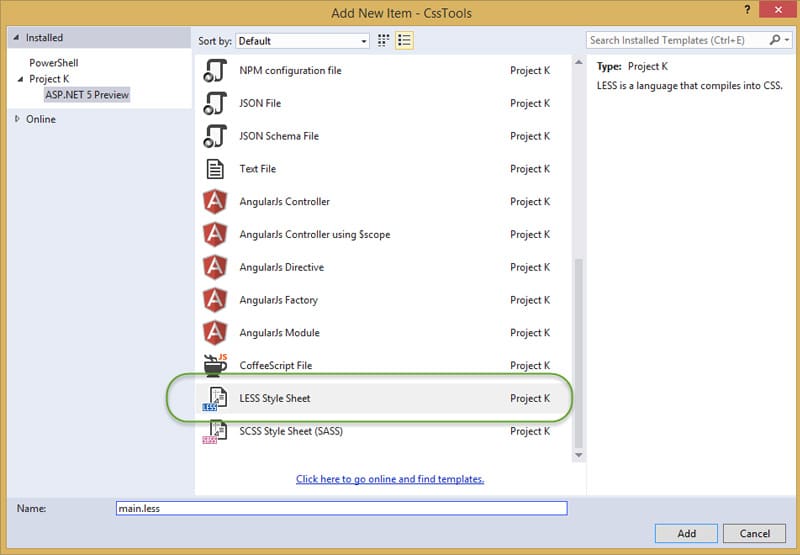 Getting Started with CSS Preprocessors (Less and Sass)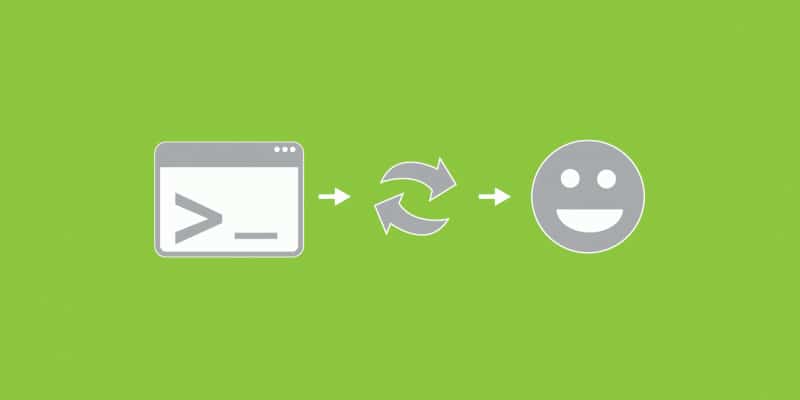 CSS is the language used to make the web attractive. Preprocessors can be used to create CSS more attractive..
Bootstrap 3 Pricing Table Styled With LESS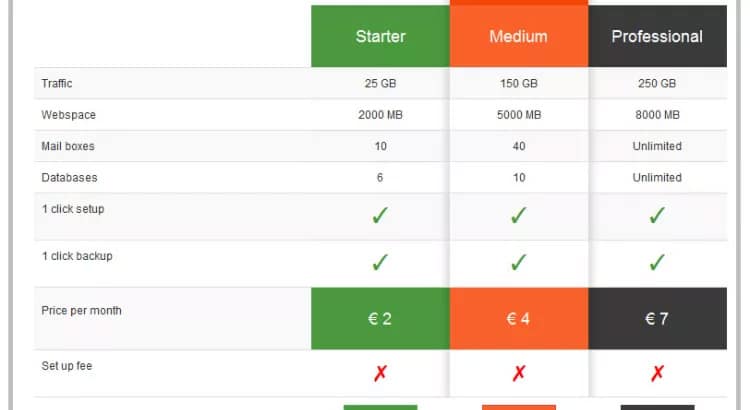 Mastering Less Guards and Loops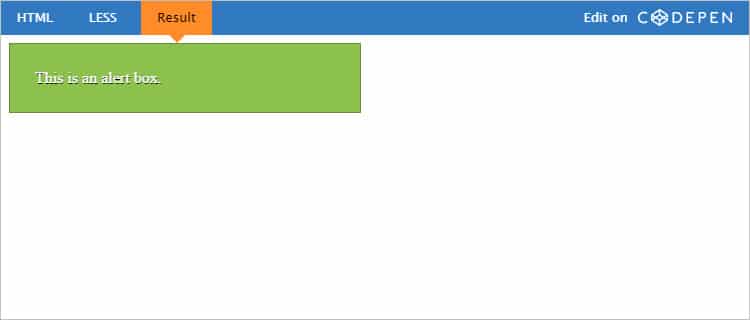 Learn LESS in 10 Minutes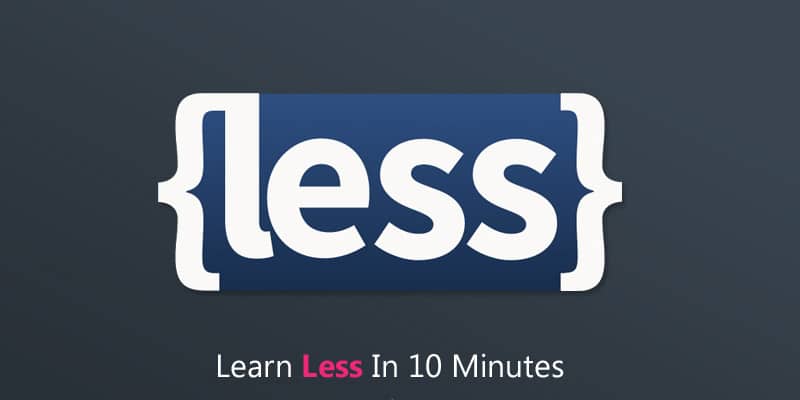 LESS CSS – Beginner's Guide
CSS Pre-processor has now become a staple in web development. It ships plain CSS with programming traits such as Variables, Functions or Mixin, and Operation which allow web developers to build modular, scalable, and more manageable CSS styles.
Understanding Less Guards and Loops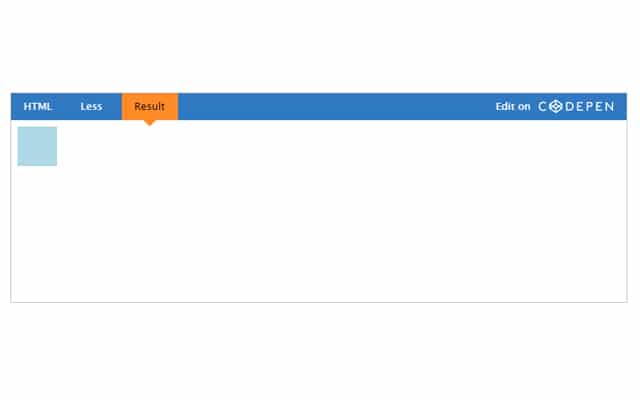 The developers' want to provide functions from programming to CSS led to creation of CSS preprocessors. They allow us to specify variables and create functions just as we do so in JavaScript.
Getting Started with Less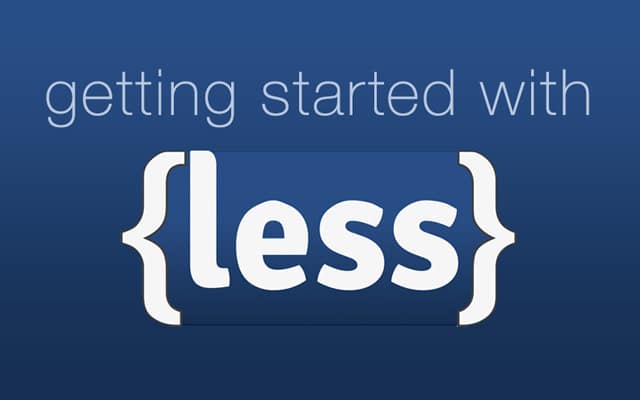 Less can be a CSS pre-processor using a CSS-like format. The idea appears to be the same to be able to CSS, but has a huge amount of additional neat attributes that will velocity improvement way up like crazy. Underneath can be a little illustration regarding exactly what a few Less rule seems like to offer an overall notion.
How to Quickly Set Up Less.js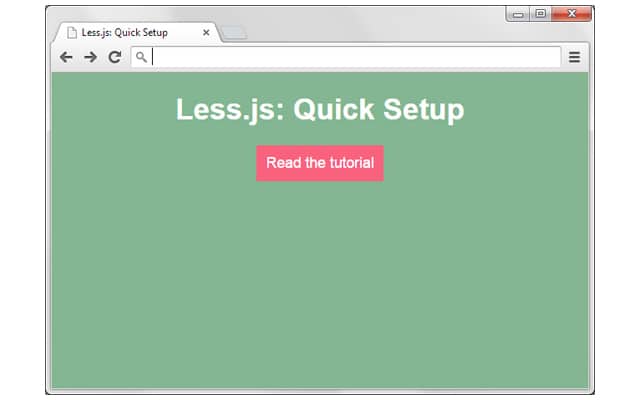 Doing MORE with LESS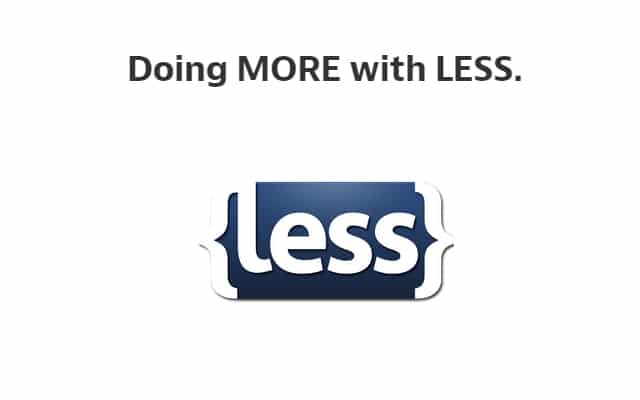 LESS is an open-source CSS pre-compiler and it is awesome! All of our applications here at Social Tables are styled with LESS mainly because it is compiled with Node.
Lets use LessJS to Create Less CSS not just CSS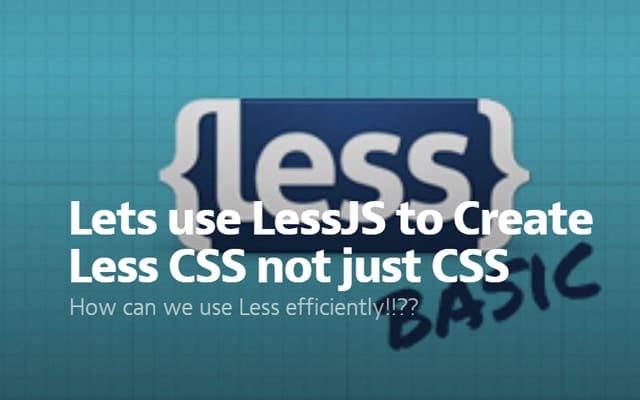 LESS and SASS has given front end developers a hope for more modularised components into our CSS Architecture.
An Introduction To LESS, And Comparison To Sass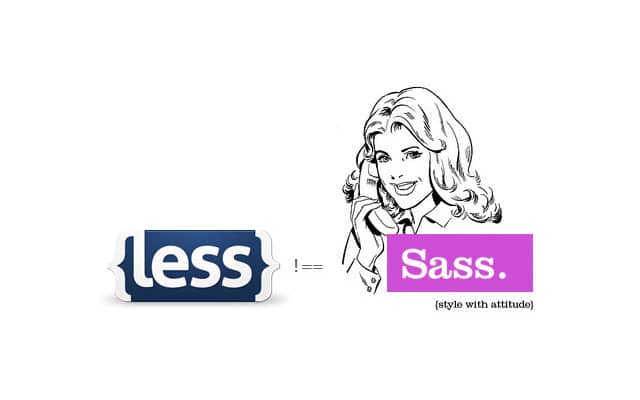 The main difference between LESS and Sass is the way in which they are processed. LESS is a JavaScript library and is, therefore, processed client-side.
Less CSS Preprocessor Toolbox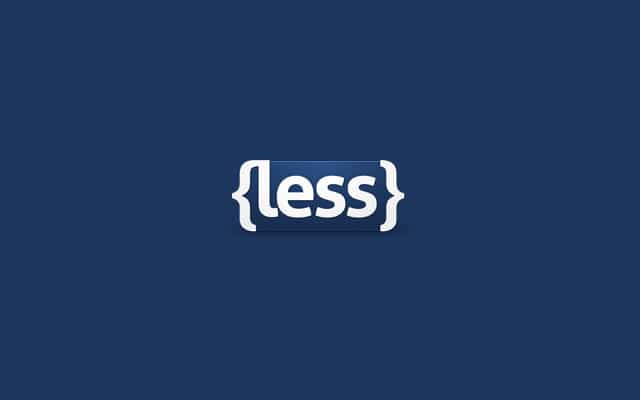 It is common knowledge that CSS has a very powerful syntax. However, if you are working on a smaller project or something that does not utilize every other feature of CSS, this very powerful syntax can become an extra baggage to deal with. To cope with such scenarios, we can make use of CSS preprocessors such as Less.
Learning LESS An Introduction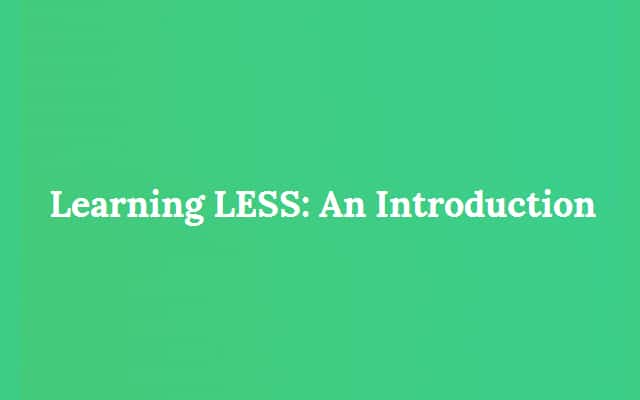 LESS let's you use variables, mixins, nested rules, and even functions within your CSS. It's extremely powerful and can dramatically speed up your development. There is a little bit of a learning curve to it, but once you wrap your head around it, you won't type CSS again without using LESS.
Getting started LESS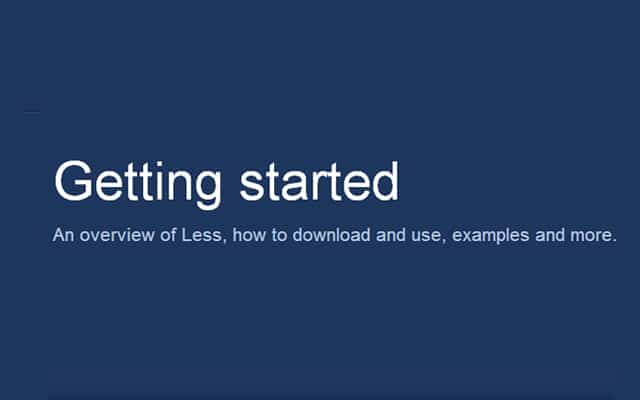 Less is a CSS pre-processor, meaning that it extends the CSS language, adding features that allow variables, mixins, functions and many other techniques that allow you to make CSS that is more maintainable, themable and extendable.
A Deeper Look at LESS Mixins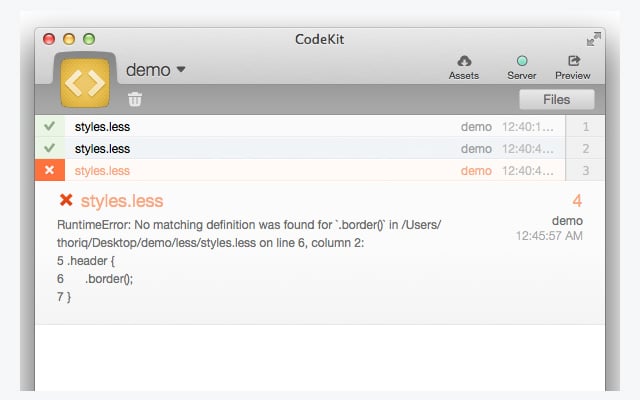 LESS provides various kinds of mixins with their very own purpose; they could be straight-forward mixins, or they could work as a (sort of) function.
Using the LESS CSS Preprocessor for Smarter Style Sheets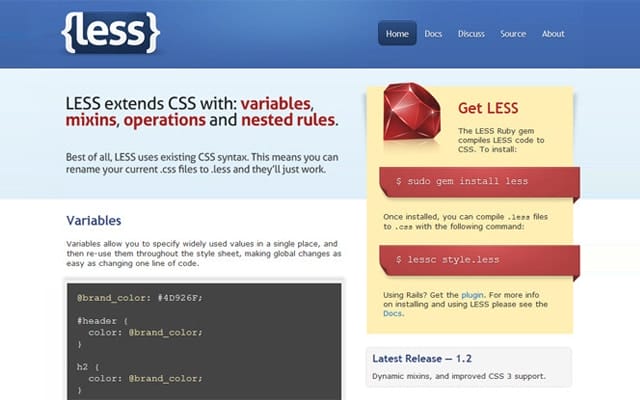 Enter the CSS preprocessor. In simple terms, CSS preprocessing is a method of extending the feature set of CSS by first writing the style sheets in a new extended language, then compiling the code to vanilla CSS so that it can be read by Web browsers. Several CSS preprocessors are available today, most notably Sass and LESS.
What is LESS CSS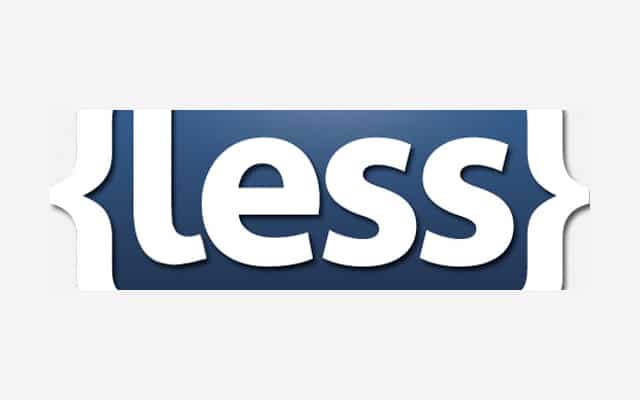 LESS CSS – a dynamic style sheet language, an extension to CSS with more extra features or we can say dynamic features like variables, mixins, operations and functions. Less uses .less extension and it makes code more cleaner, optimized, reusable and reduce the overall time to create code base.
Working With LESS and the Chrome DevTools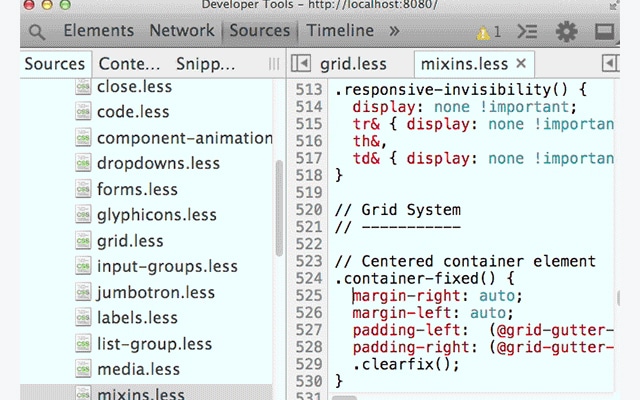 A Comprehensive Introduction to LESS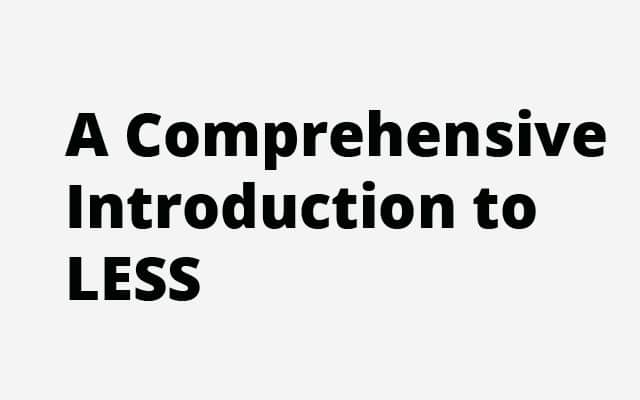 LESS is a dynamic stylesheet language. What makes LESS dynamic, is that it extends CSS with variables, mixins, operations, and functions, forcing CSS to behave more like a programming language. But a key feature, is that it also preserves the original syntax used in CSS-with a few exceptions.
Learn to Use LESS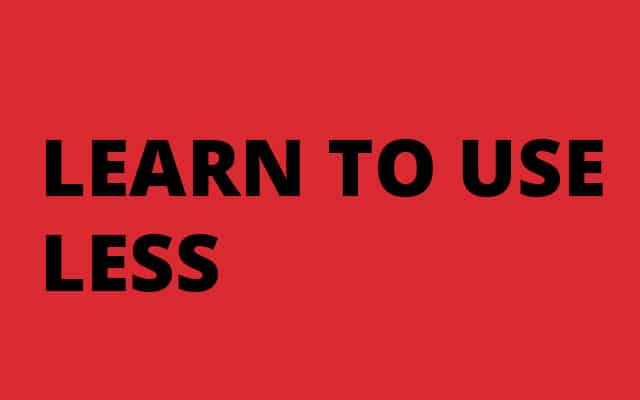 LESS is a dynamic style sheet language. It's like CSS but much more powerful, saves time and has a bunch of neat features rolled in to make our lives easier.
A Few Things You Might Not Know About LESS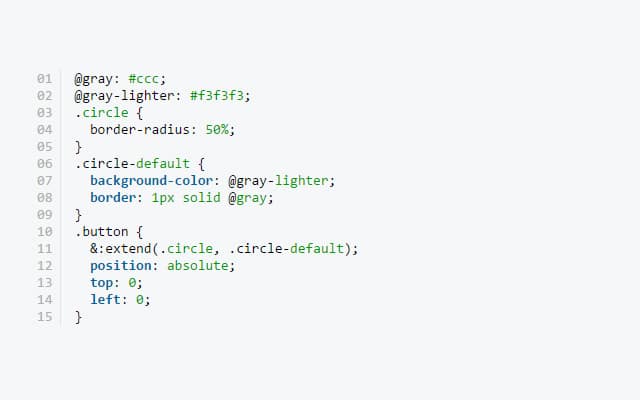 LESS Is More: Make Your CSS Coding Easier with LESS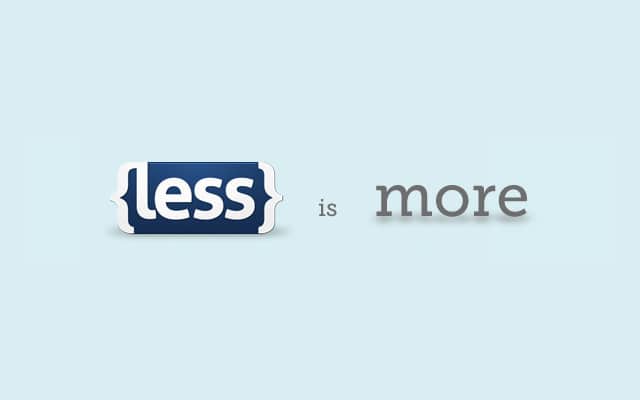 This tutorial introduces LESS, a dynamic stylesheet language that makes it quicker and easier to write CSS.
Less Variables and Operations

Sass vs LESS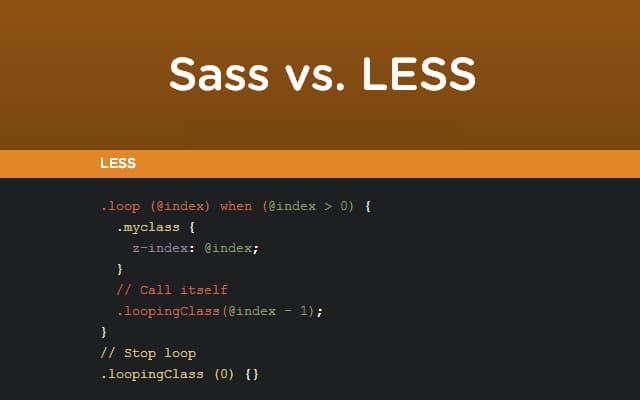 The fact that Sass is in Ruby and LESS is in JavaScript is of little consequence to most potential users.
10 LESS CSS Examples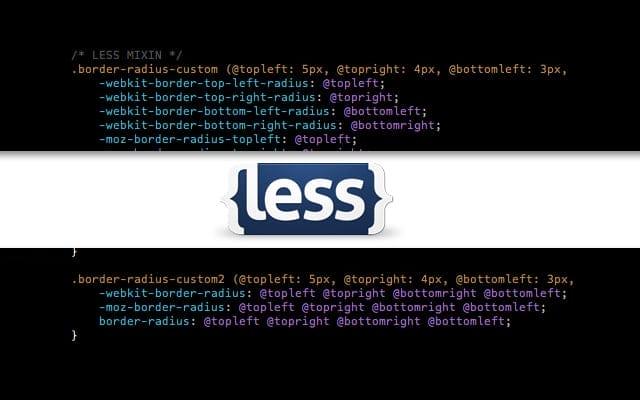 Best tutorials about Less
LESS is More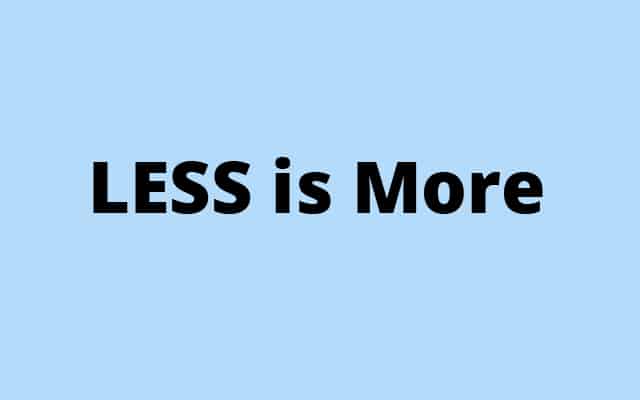 Basically, it's an enhanced style of CSS that lets you build complex CSS faster and easier. Run that file through the LESS program, and with just a dose of 'wiz' and a dash of 'bang,' the result is a normal CSS document that you're already familiar with. Once you have the hang of it you will never go back. LESS is to CSS, what CSS is to HTML… it's that good.
Thinking About Strings, Quotes, Tokens, And Tildes In Less CSS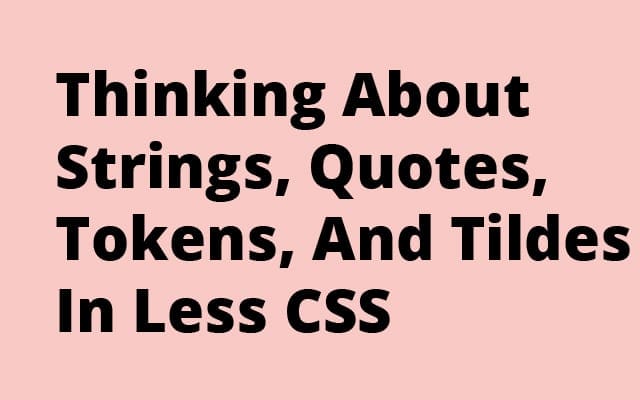 Less does have Strings (and an isstring() validation function); but, they don't play a major role, like they do in other languages. In Less CSS, you have to think in terms of "tokens" and "inputs;" and, using quotes as a means to group tokens that may or may not be wrapped in quotes.
Twitter Bootstrap, Less, and Sass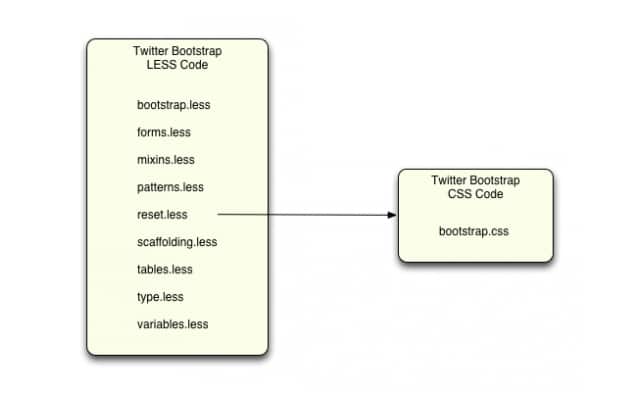 Working with Bootstrap Less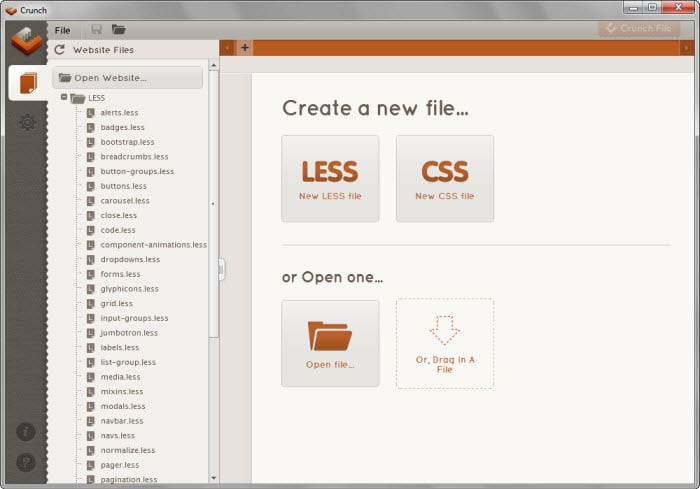 LESS 101 – Learn to Use the LESS CSS Preprocessor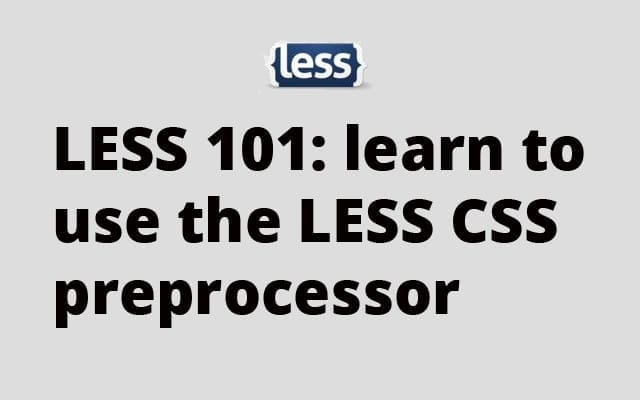 LESS emerged in the year 2009 as a Ruby gem. It was under active development for some time, then development seemed to cease in early 2010. New releases have appeared since then, but the "official" version of LESS is not written in Ruby anymore. Almost three years ago (or at least that's when the first commit was made in the project's repository), less.js appeared and this is what we're going to use.
An Introduction to LESS and Sass Pre-Processed CSS Languages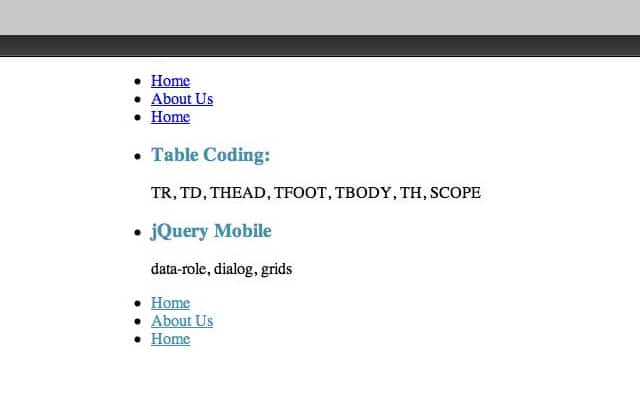 One of the hot new trends in web design is CSS pre-processed languages and there's two big ones vying for your attention—LESS and Sass. LESS and Sass are both ways of writing CSS code with a syntax that allows you to use features not yet available with Cascading Style Sheets (CSS), such as variables, nesting, conditionals, and more.
Understanding less.css and Creating Responsive Grids using less.css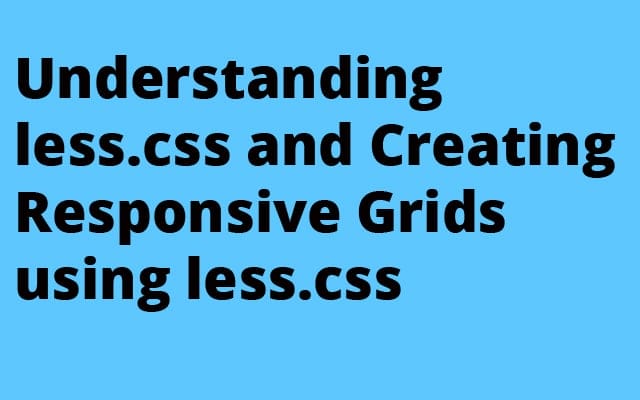 A quick introduction of less.css – a simple CSS preprocessing framework.
Using Bootstrap With LESS CSS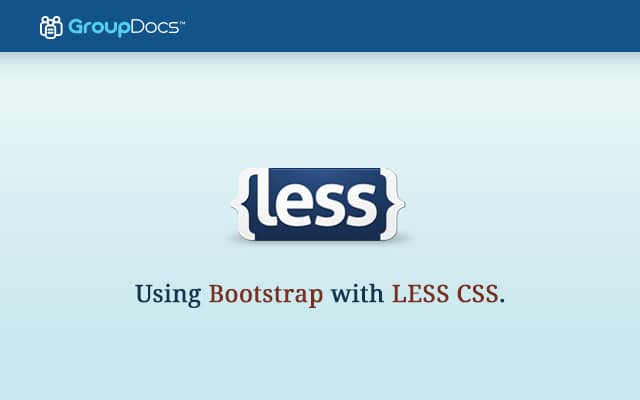 LESS is a dynamic stylesheet language which gives you more options and freedom when writing CSS. It helps you keep styles better organized, cascade styles more naturally and correct, and it speeds up CSS development in general.
Preboot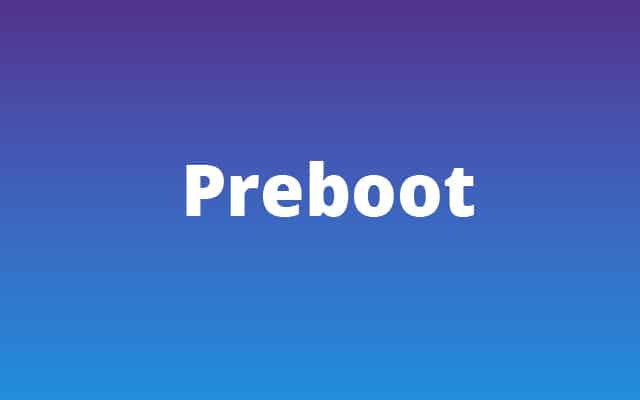 Preboot is a super awesome pack of mixins and variables to be used in conjunction with LESS, a CSS preprocessor for faster and easier web development.
Get Into LESS: The Programmable Stylesheet Language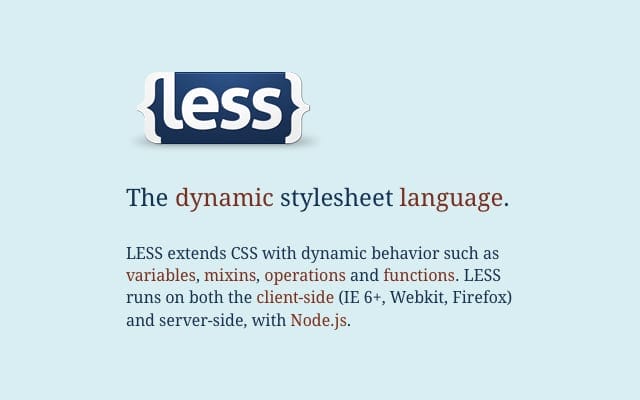 LESS is a superset of CSS. This means that all CSS code is valid LESS code but there are additional elements in LESS which would not be valid in CSS. This is great because your existing CSS is already valid LESS code, minimizing the learning curve to using LESS.
Highly Addictive Less CSS Tutorial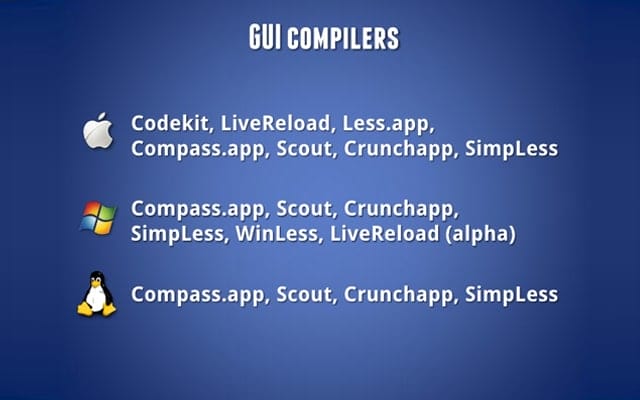 Less is a dynamic stylesheet language.
More or LESS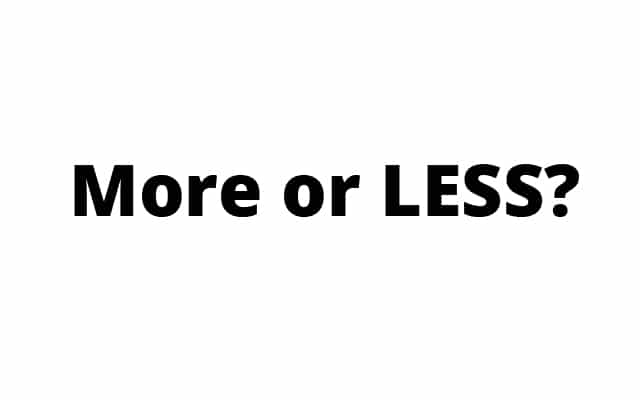 LESS and other CSS preprocessors are tools which, through the use of things like variables, mixins and operations, weave programmatic principals and logic into otherwise static CSS.
Do more in CSS with LESS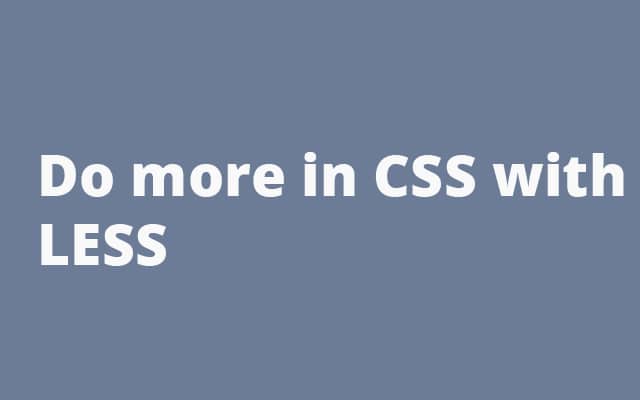 Learn how to use LESS to write readable and maintainable Cascading Style Sheets (CSS) for modern websites. CSS makes the terrible old days of layout tricks with tables and invisible images a dim memory. But CSS is still unfriendly, and several initiatives tried to tame it for developers. One of the best is LESS, which extends CSS with dynamic behavior such as variables, mixins, operations, and functions
How to Squeeze the Most out of LESS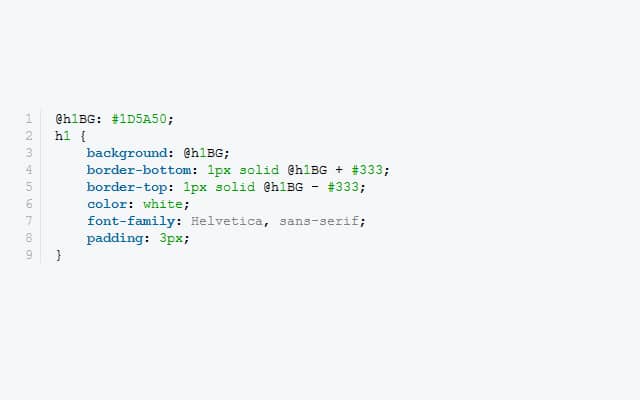 Introduction to LESS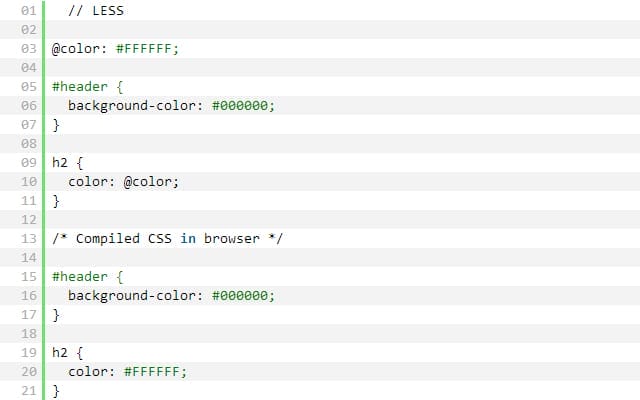 Bootstrap 3 Less Workflow Tutorial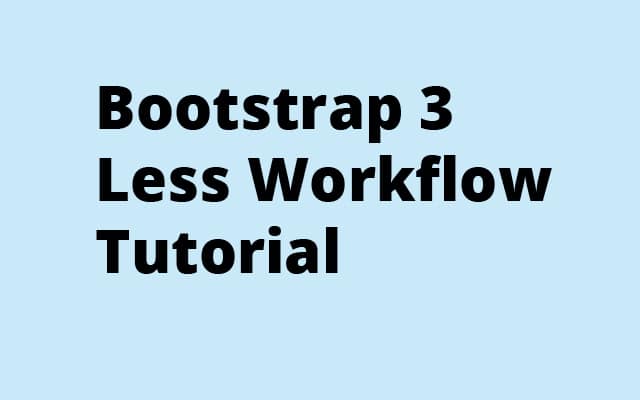 Less is one of the popular pre-compiled CSS languages. There are a few other very popular languages that function essentially in the same way, but Bootstrap has picked Less as their flavor.
Learning LESS: A Comprehensive Introduction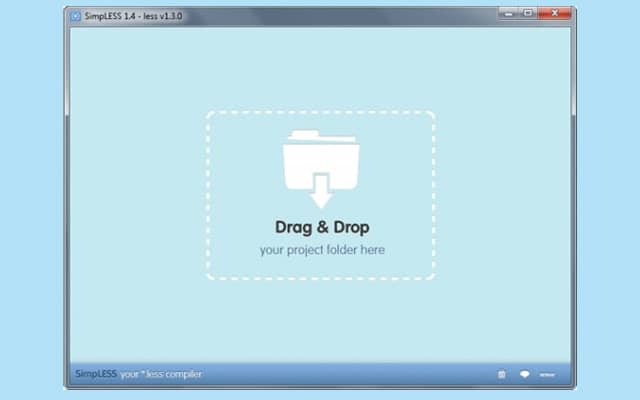 LESS is a dynamic style sheet language that extends CSS and, just like SASS, it has dynamic behavior such as variables, mixins, operations and functions.
LESS Tutorial and Presentation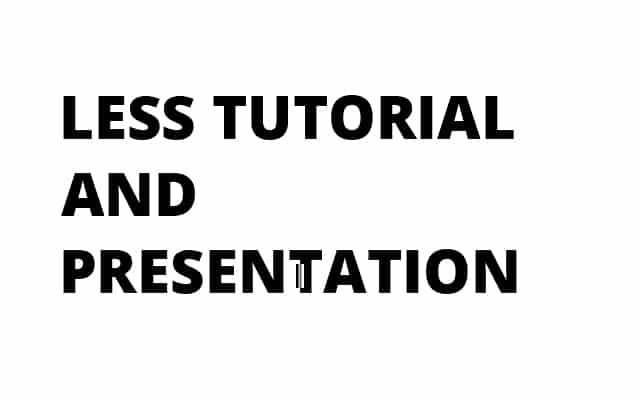 Using CSS Preprocessors With WordPress – LESS Structures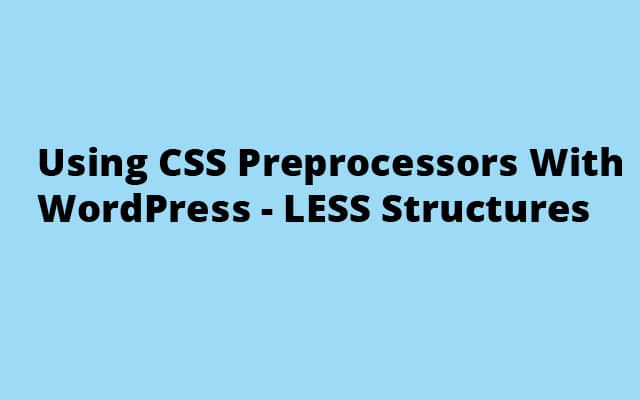 Write Better CSS with Less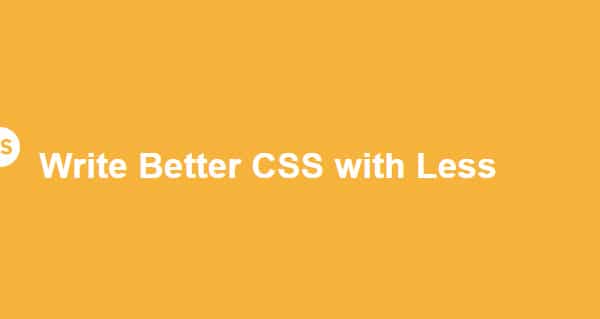 Drupal Bootstrap Subtheme with LESS

Styling with LESS

LESS CSS – PageLines Documentation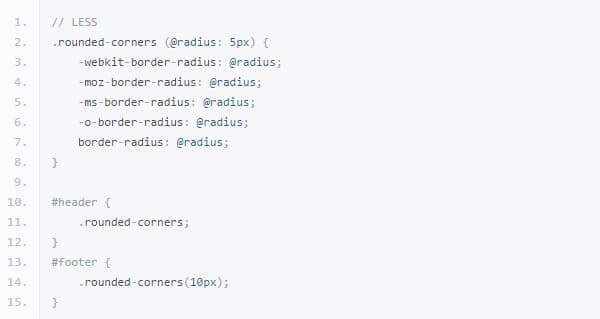 LESS is a stylesheet language that expands CSS with dynamic actions such as variables, mixins, operations and functions. LESS reduces the overall time it requires to generate and sustain your code base, while also maintaining your code clean and optimized.
Using LESS as a Live CSS Engine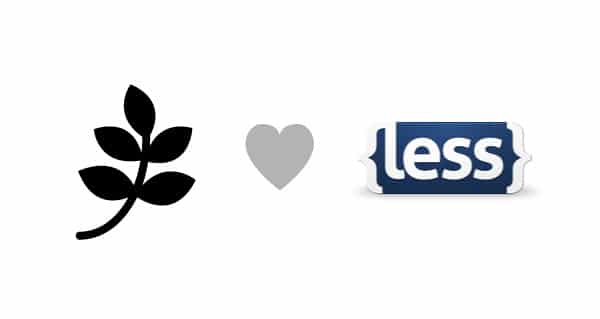 Using Less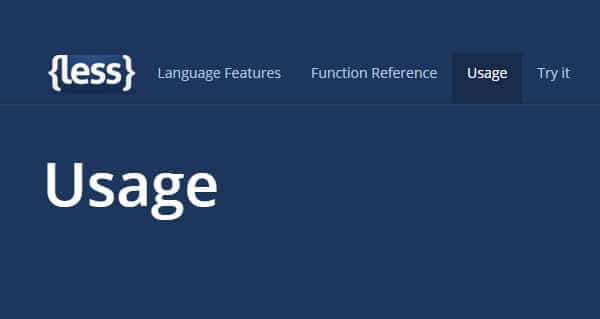 This is a guide produced by LESS on how to use less server-side, client side, and with third parties using less.js, CSS, and JavaScript.
From LESS to CSS with Grunt.js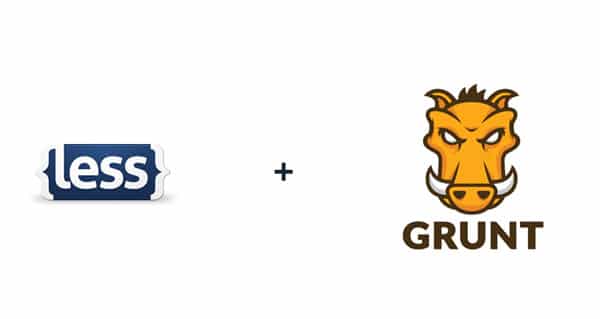 Dealing with CSS on big projects can be a mess. Now, with CSS Preprocessors it's become less difficult. These tools are actually useful and completely affect the way front-end developers work.
Learn to Use LESS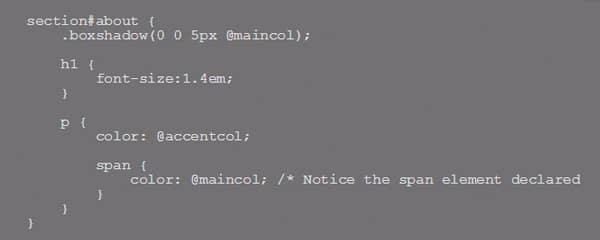 LESS is a powerful style sheet language. It's like CSS but far more powerful, saves time and has a couple of neat features rolled in to make our lives easier.
A Comprehensive Introduction to LESS – Mixins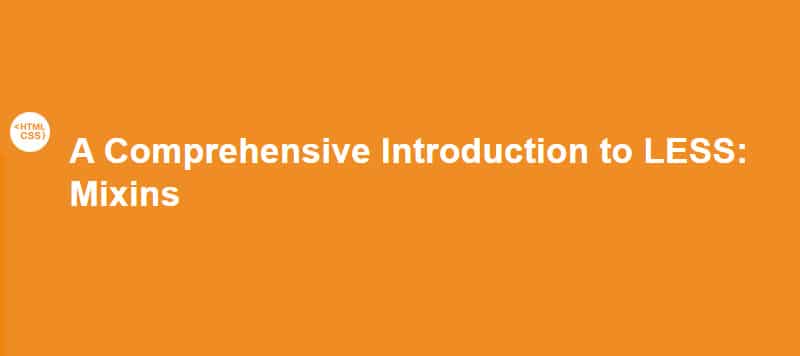 LESS CSS Tutorial – Designing A Slick Menu Navigation Bar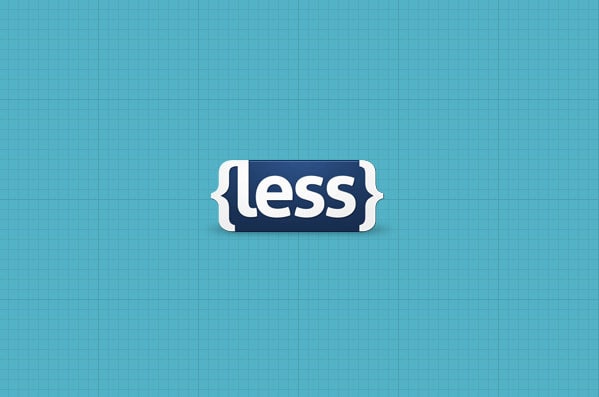 In this tutorial helps to design a slick menu navigation bar that is inspire from the one in Apple.com
The Absolute Beginners Guide to LESS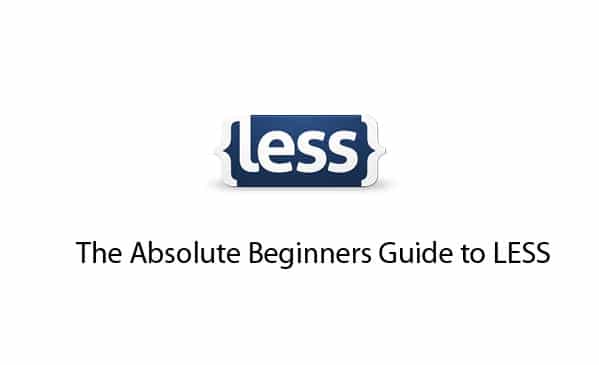 CSS is an effective language. It enables us to style properties of HTML elements using selectors. This makes it easy for beginners to get started with CSS.
Sass v Less v Stylus: The pros and cons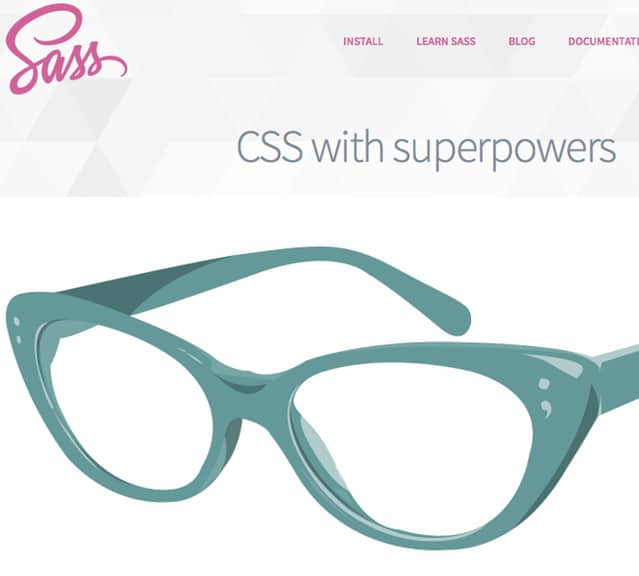 How to use LESS in Dreamweaver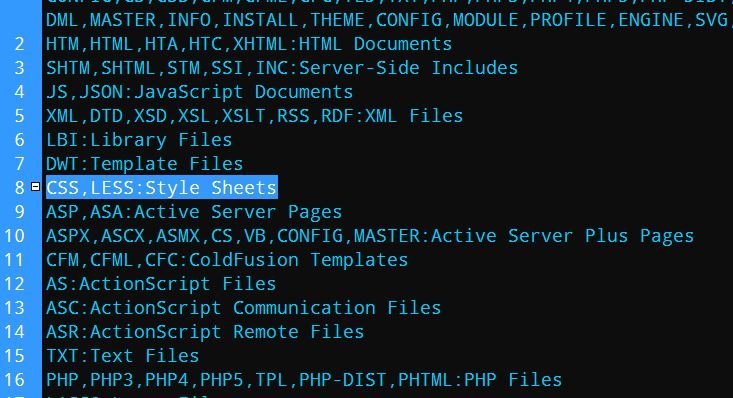 LESS CSS – A Working Tutorial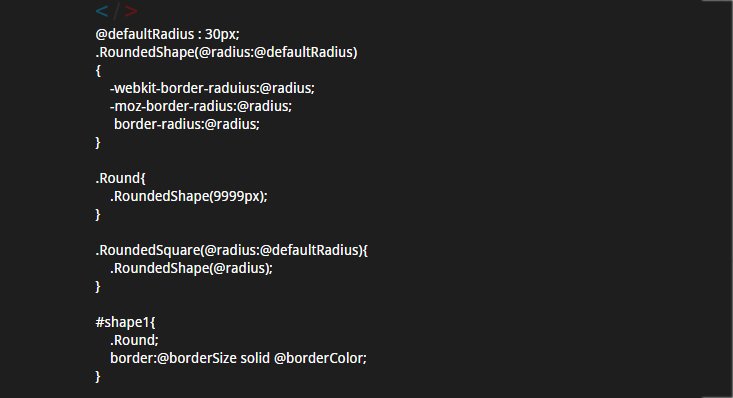 Less Tutorial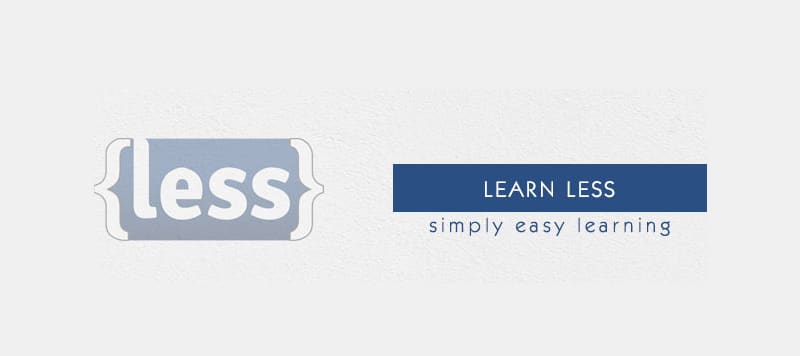 Less Code Compilers

Video Tutorials for Less
Writing CSS with LESS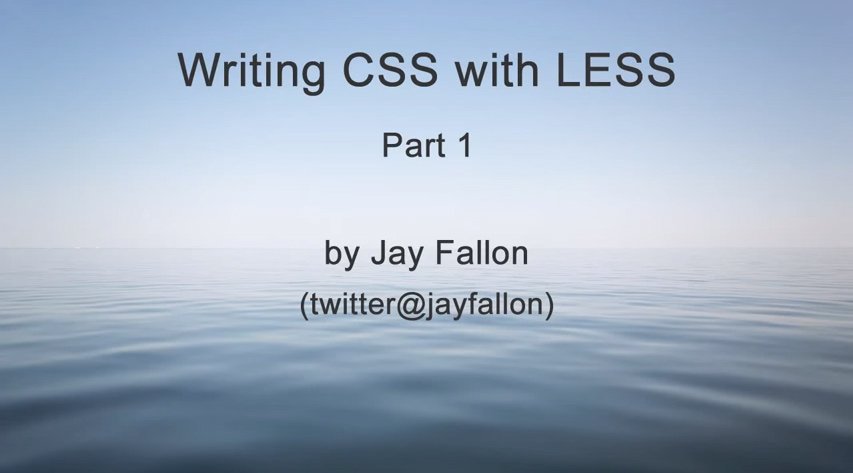 Less CSS Tutorial for Beginners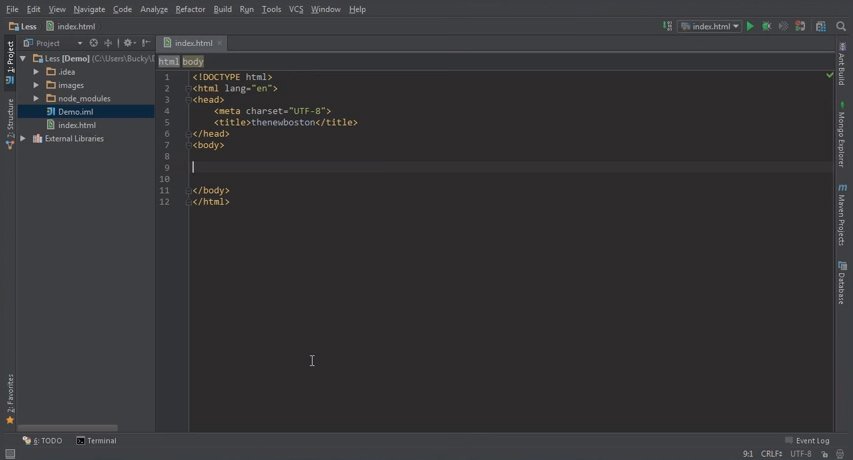 How to Use a CSS Preprocessor (LESS)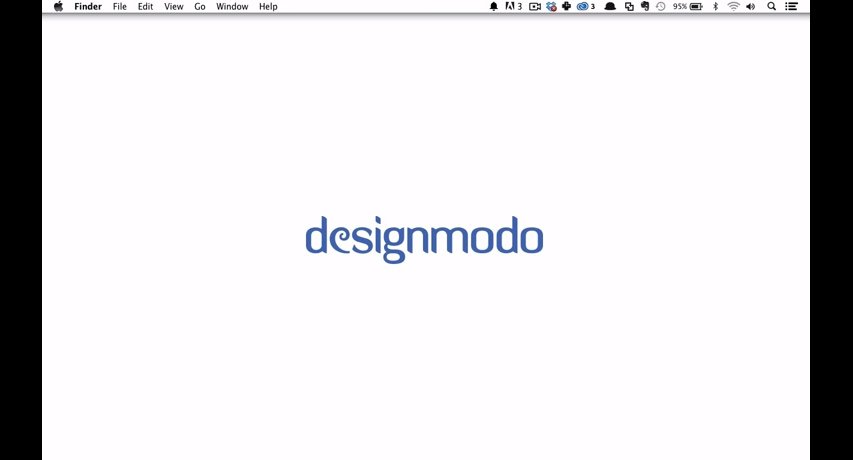 How To Speed Up Your Web Development Process Using LESS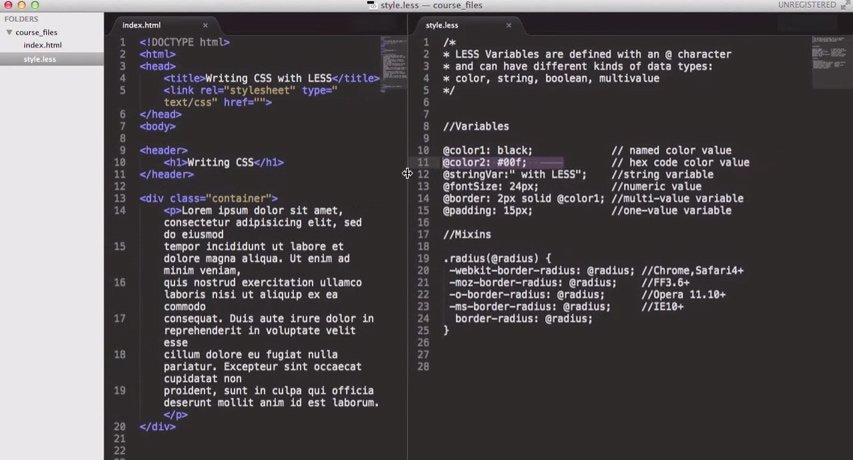 Less CSS Tutorial for Beginners – Getting Started and Installing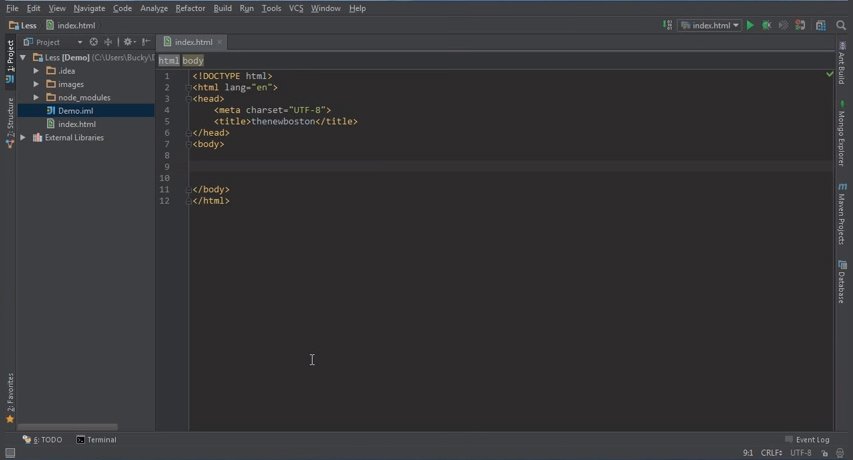 Less CSS Tutorial for Beginners – Variables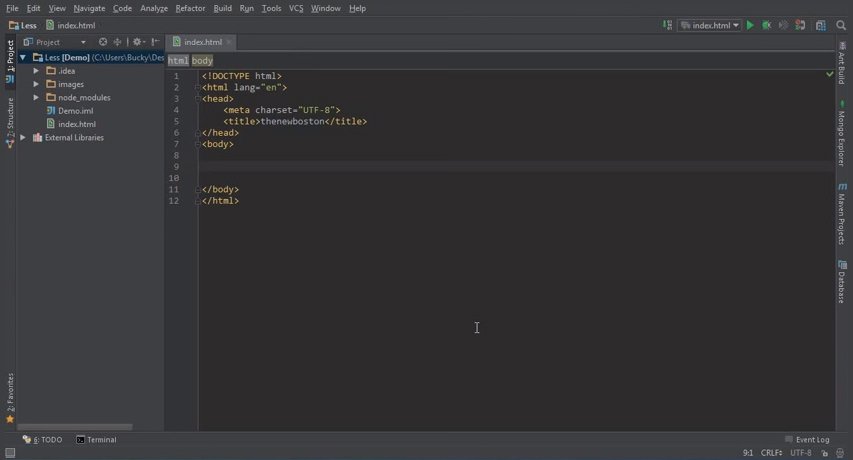 Less CSS Tutorial for Beginners – Mixins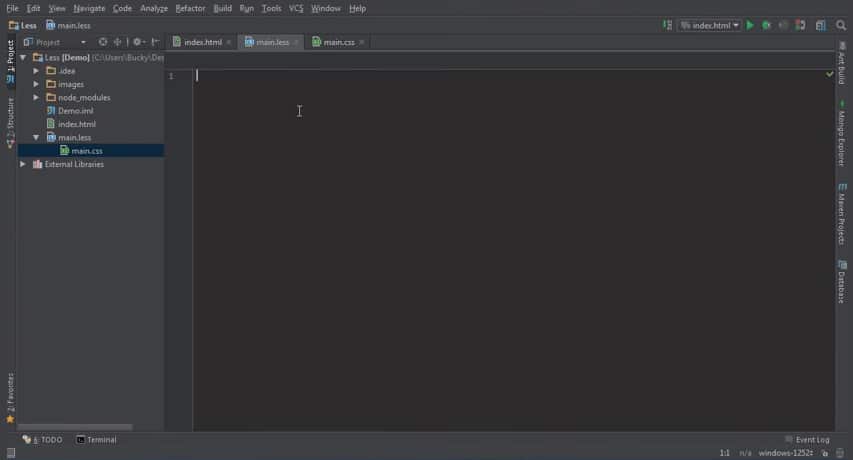 Less CSS Tutorial for Beginners – Nested Rules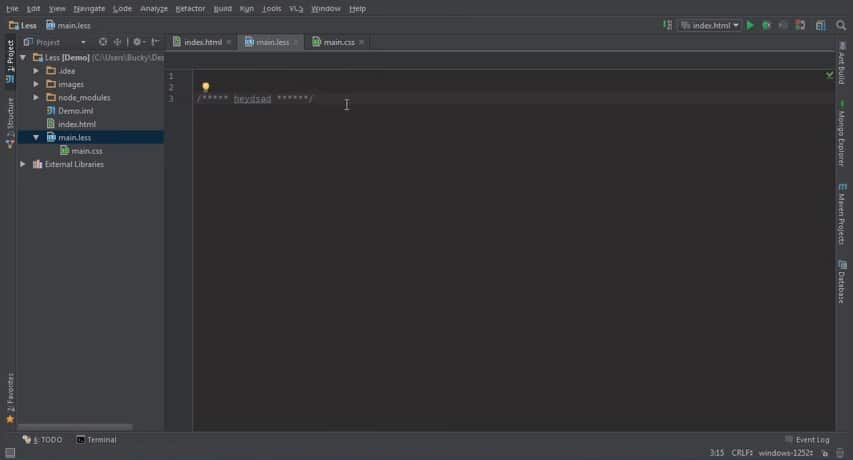 Less CSS Tutorial for Beginners – Nested Conditionals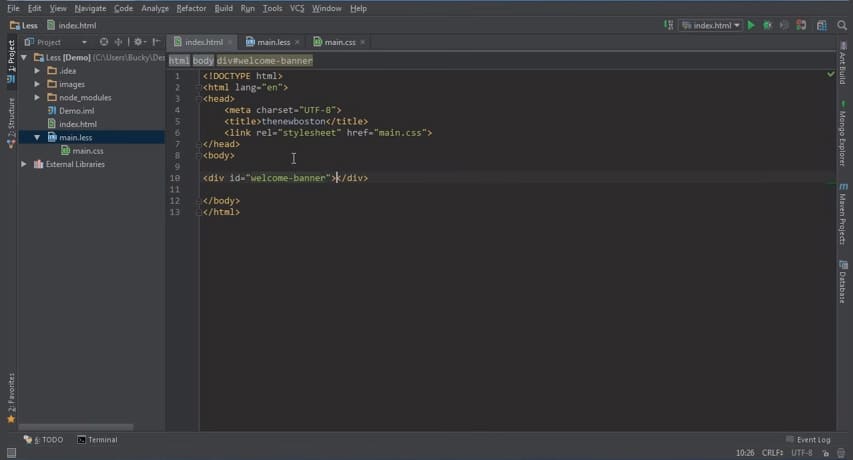 Less CSS Tutorial for Beginners – Simple Operations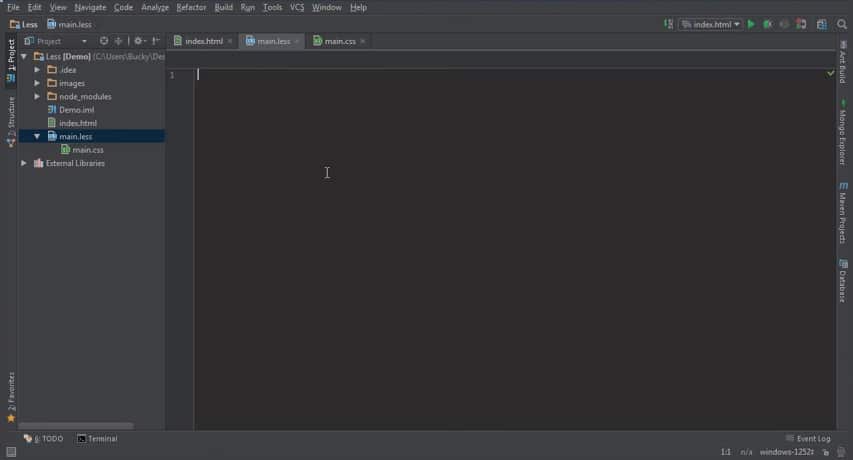 Less CSS Tutorial for Beginners – Importing and File Paths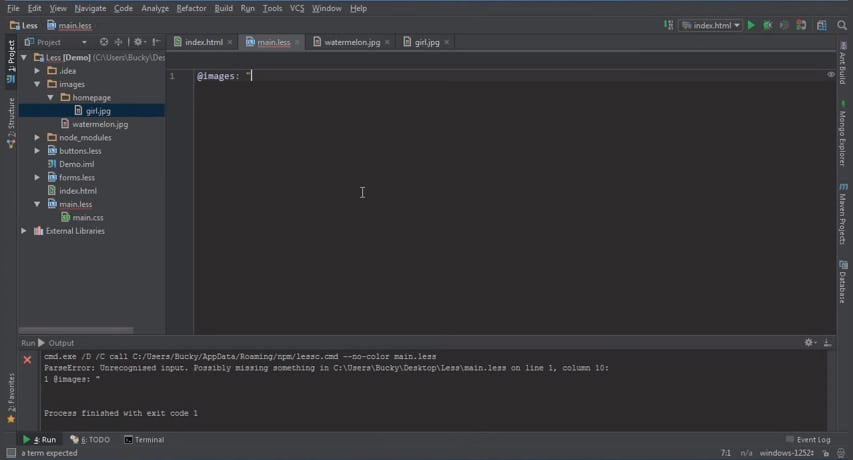 Flat UI Pro Tutorial – Setting and Compiling Using LESS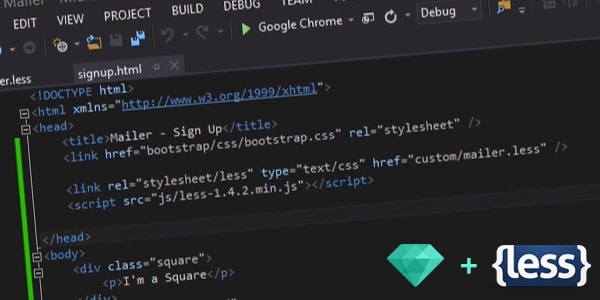 Less CSS Pre-Processor Tutorial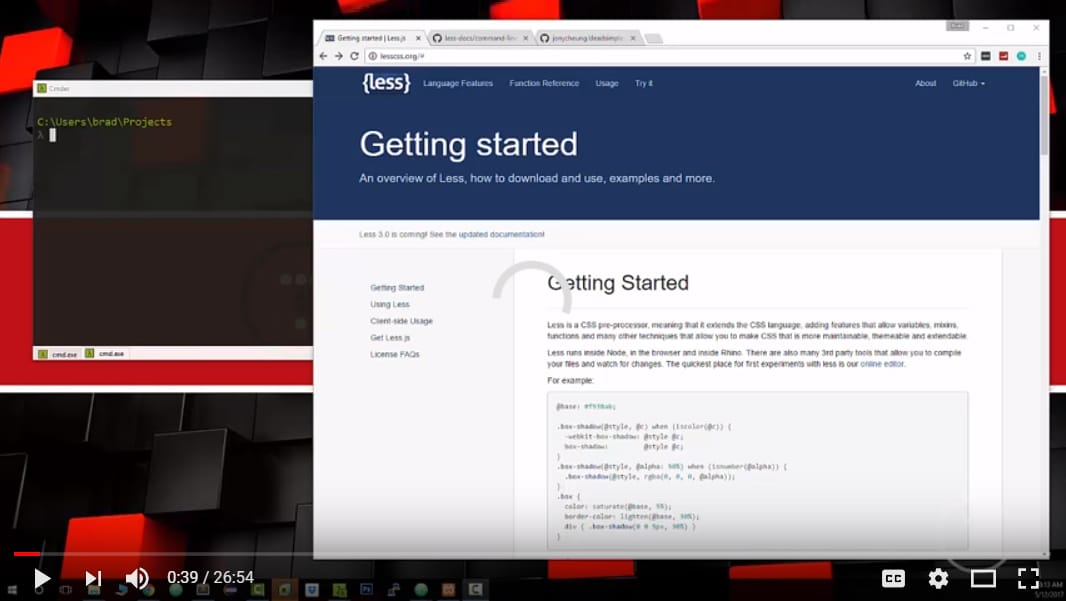 LESS The Basics