Latest Free Mobile App UI PSD Designs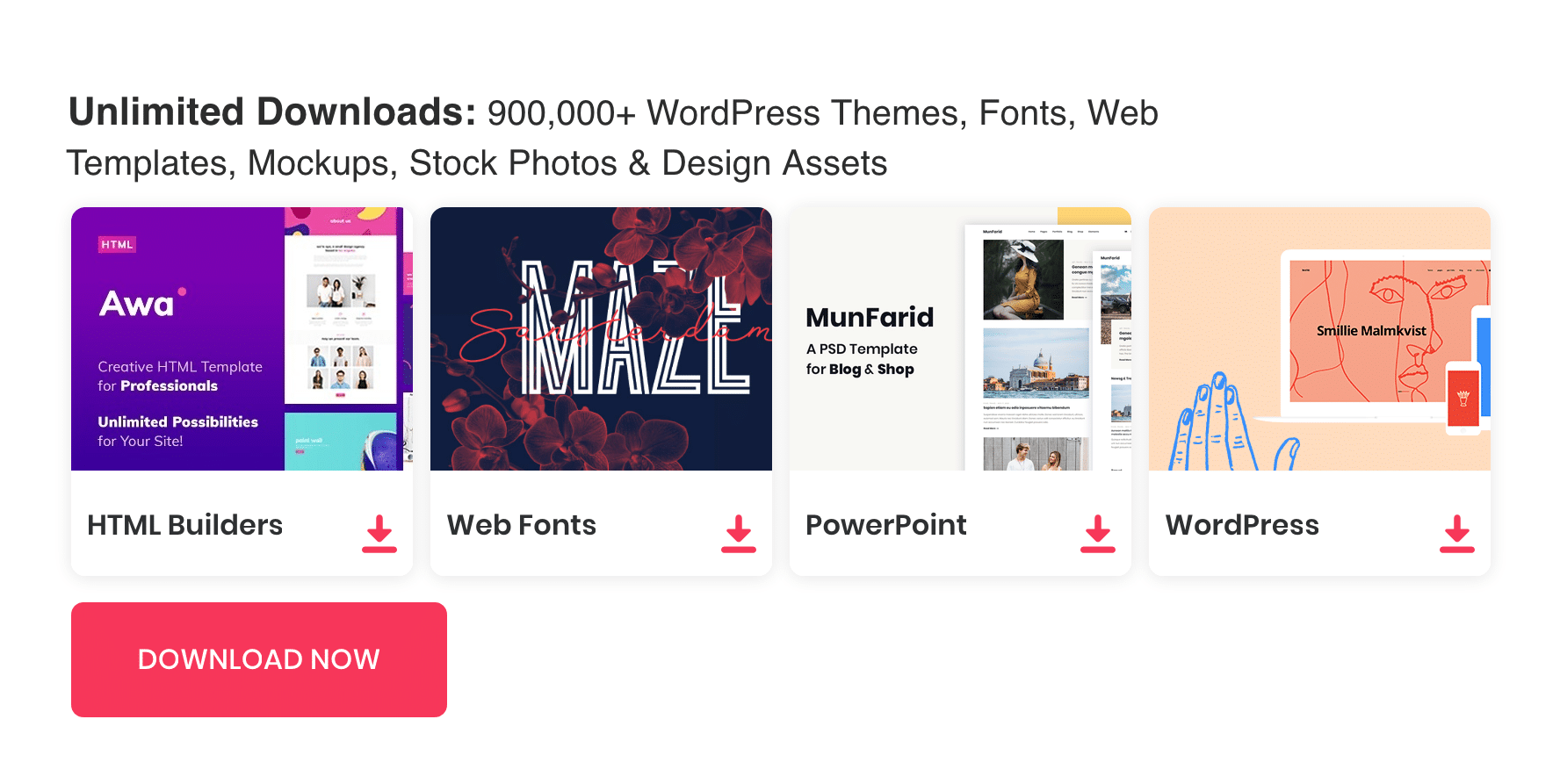 CSS Author has a passion to help people by sharing the most recent things on the internet related design and development. Today we have come up with a collection of latest free mobile app UI PSD designs.
Learn From The Best,This collection might help you to explore your knowledge of user interface design. You can enhance your skills by closely examining these free PSD UI designs designed by experts in this industry. You can evaluate these design patterns and adapting it to your own needs, Stay up to date on recent mobile UI app design concepts.
If you aren't a designer you can always use this free PSD designs in your projects that might save both money and time. In this collection we have gathered great free mobile app UI PSD designs.
We're frequently uncovering new design observations on our blog and design library so stay tuned for more.
See also :Free Dashboard UI Design PSD
Atlas – Travel App UI Kit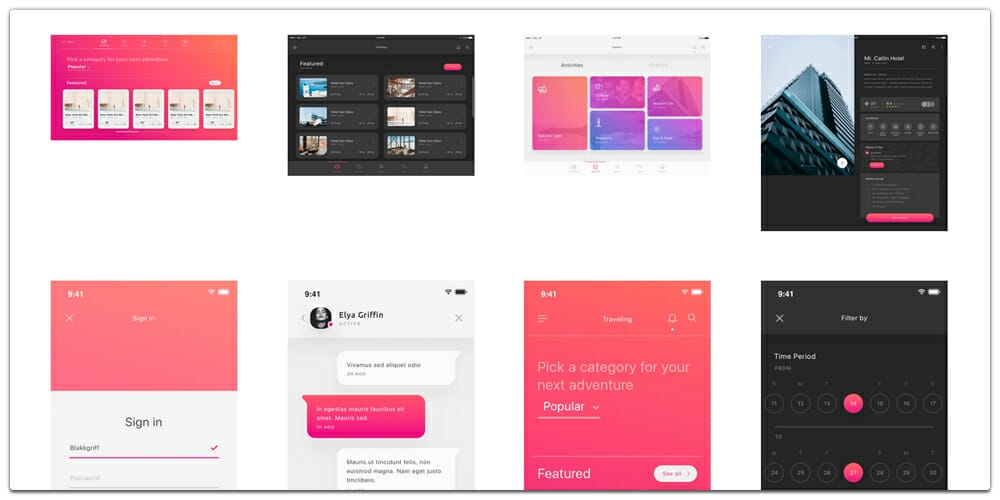 EP Simple Bookstore Design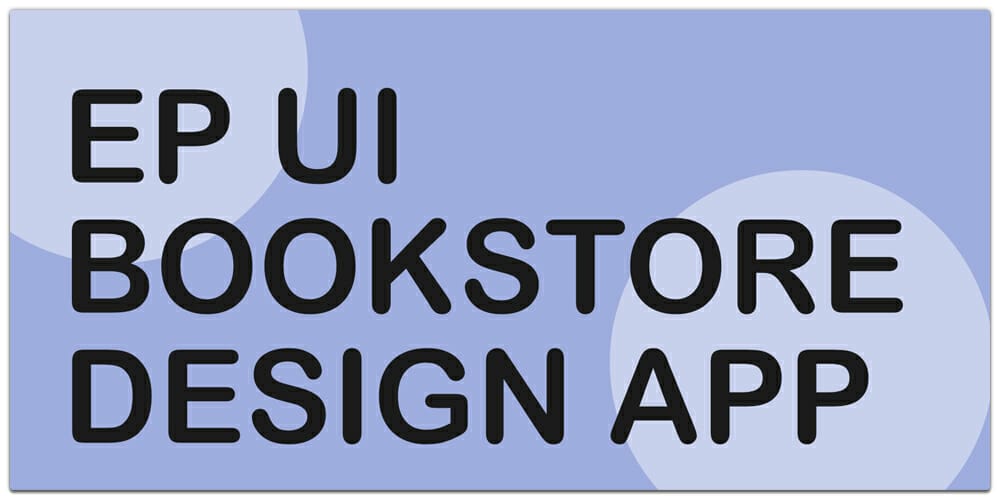 Mobile Music Player UI PSD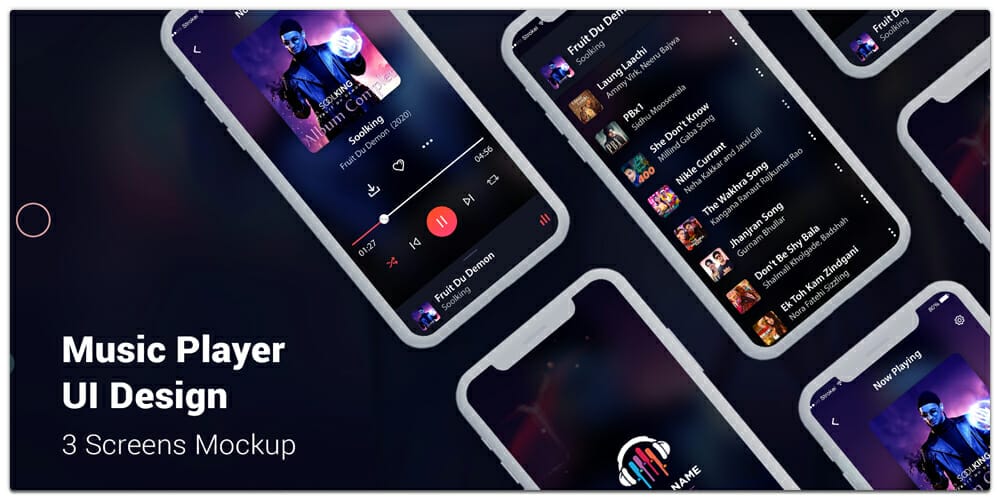 Smoothie Maker App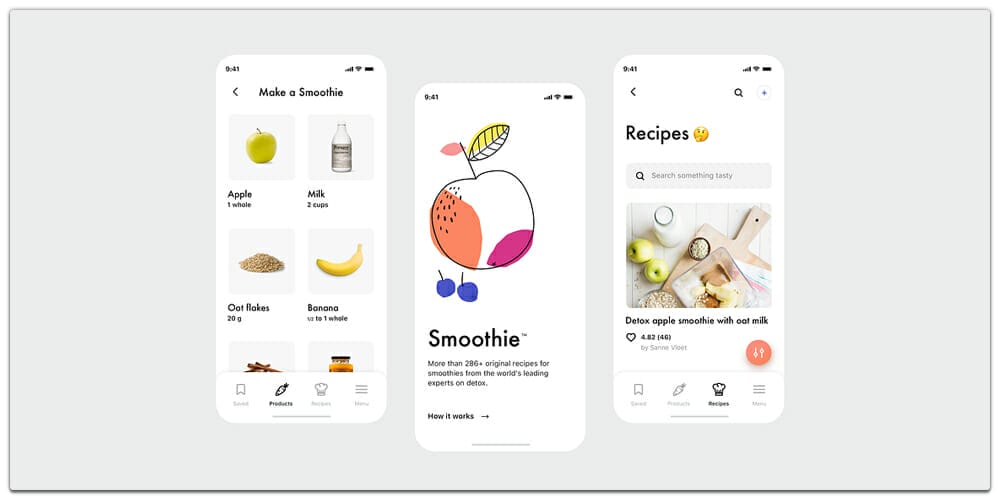 Food Ordering App Ui Kit (PSD, XD)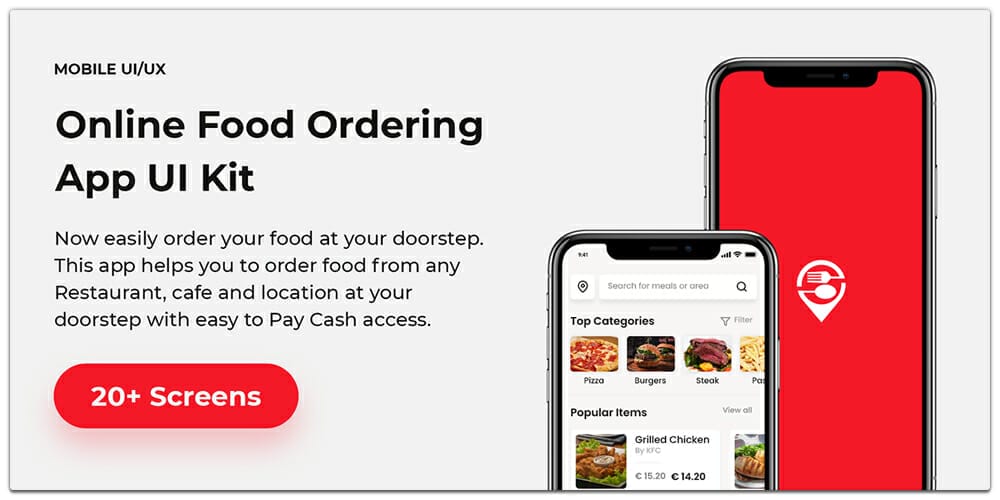 Reward App UI Kit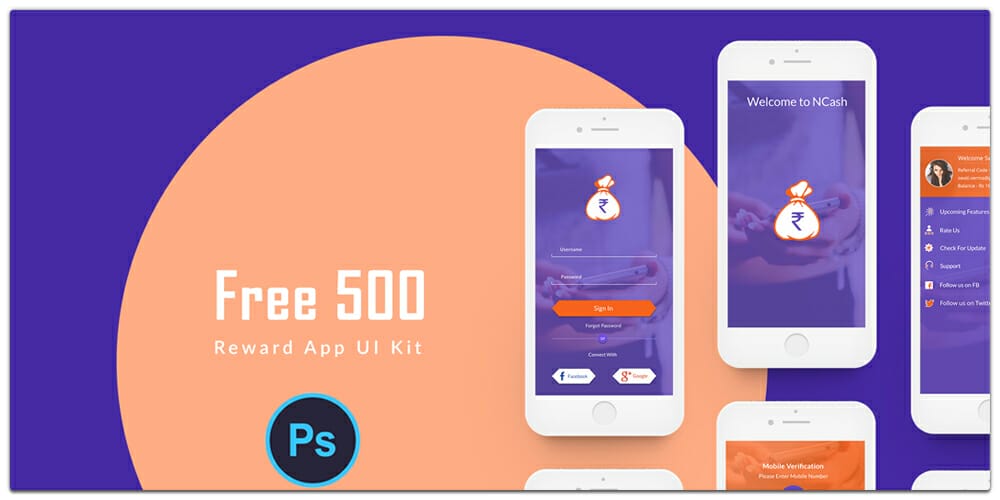 Flight 71 – Mobile App UI PSD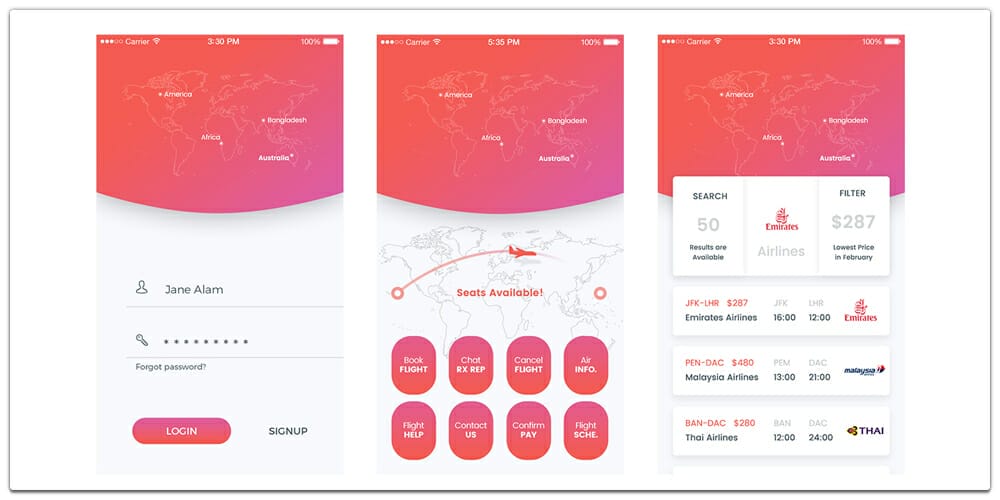 Modern Food Delivery App UI Kit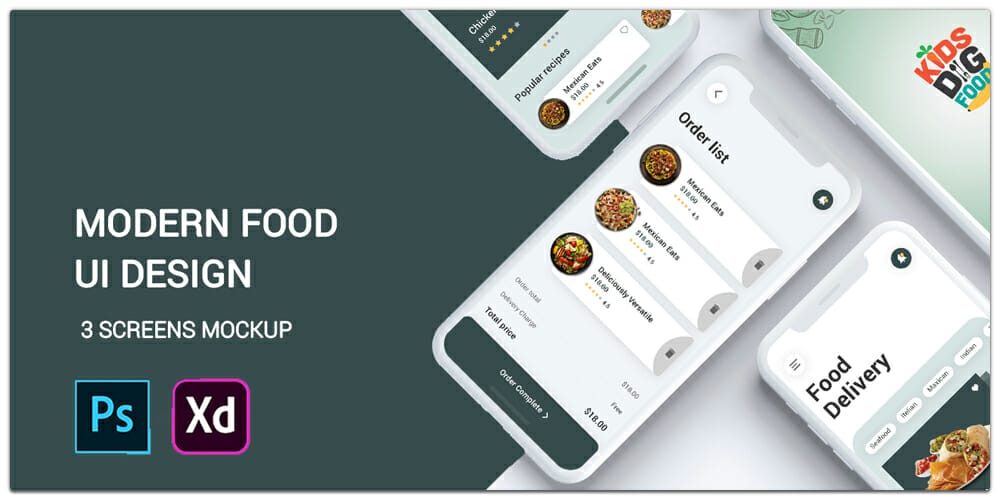 Fade App UI Kit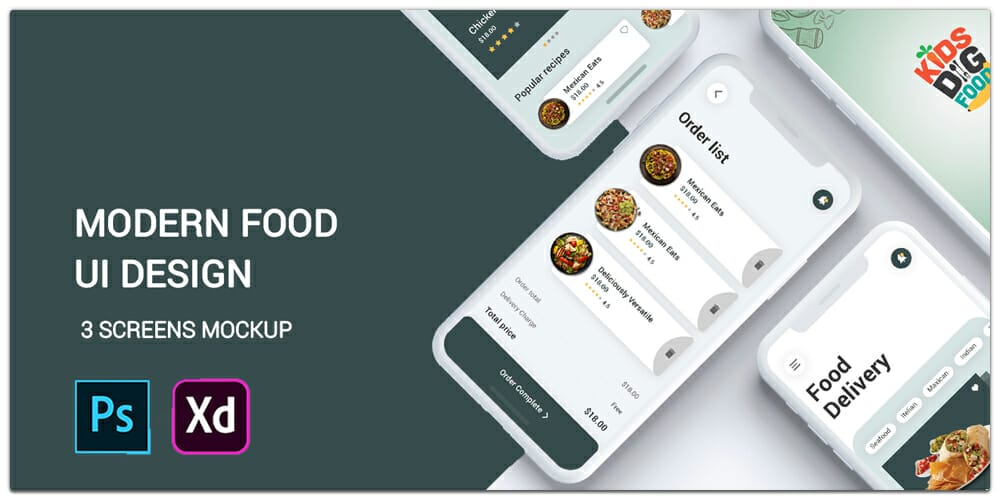 Payment App Mobile UI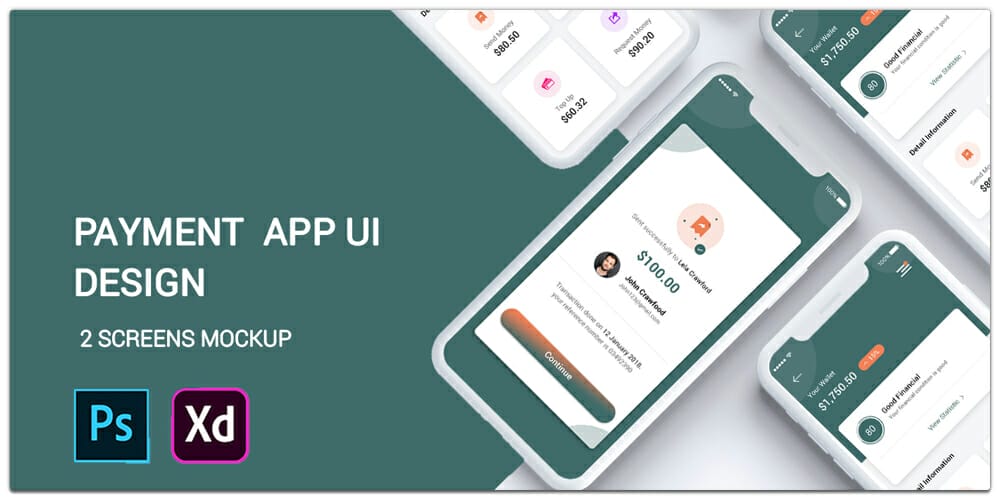 Aerofly UI Kit PSD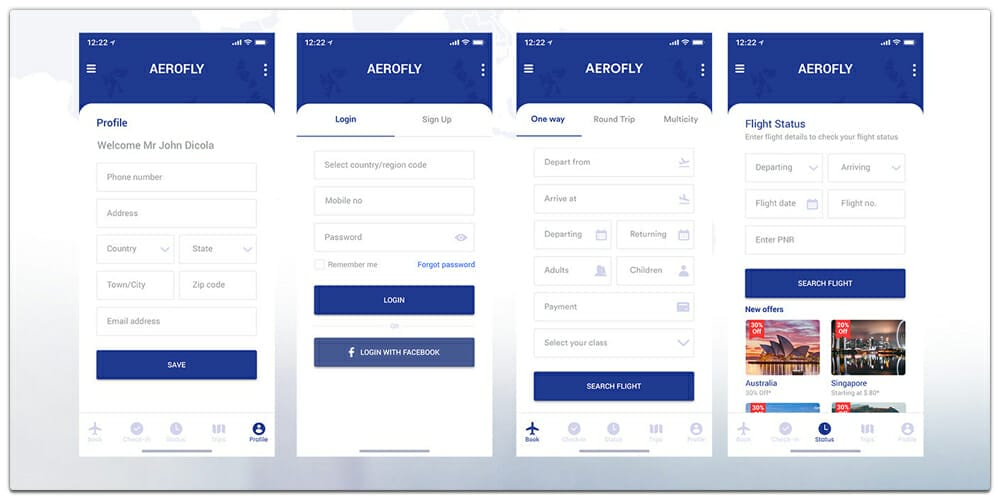 Dog Dating App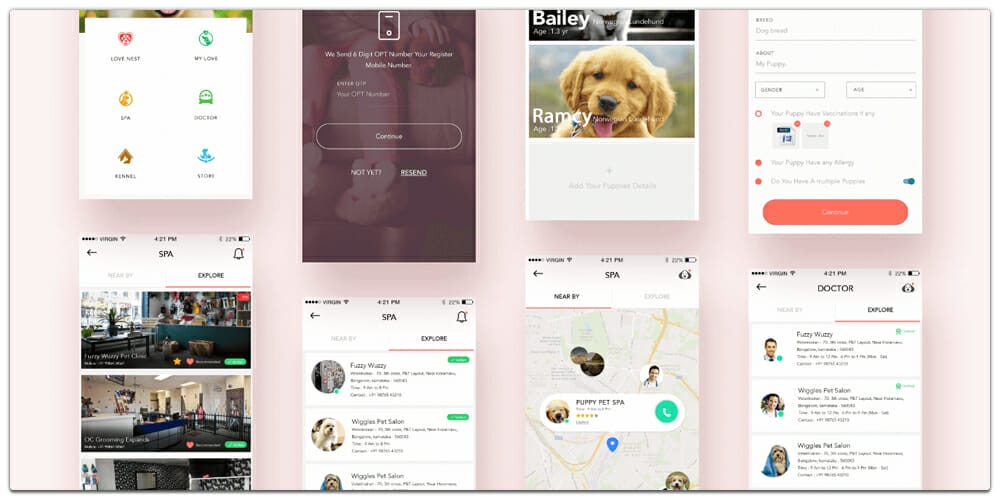 OldFilm Cinema Mobile App PSD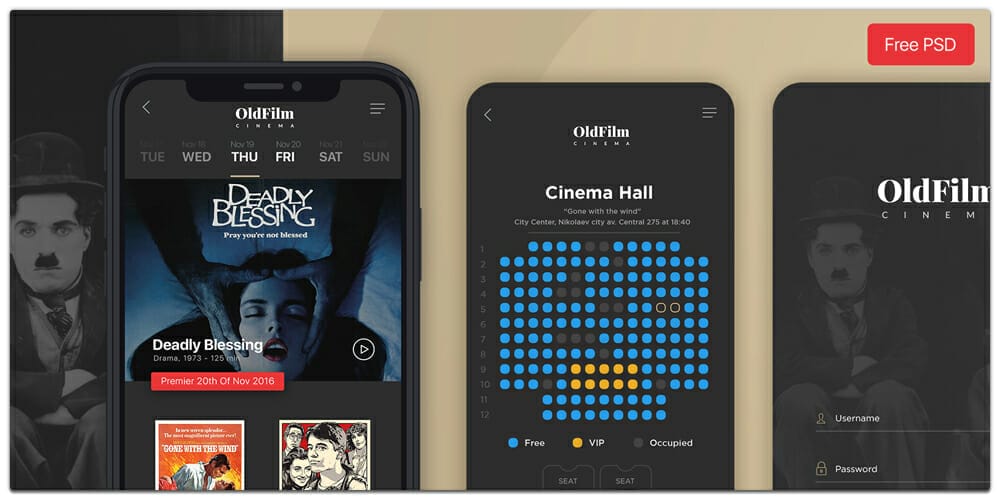 Multipurpose App UI Kit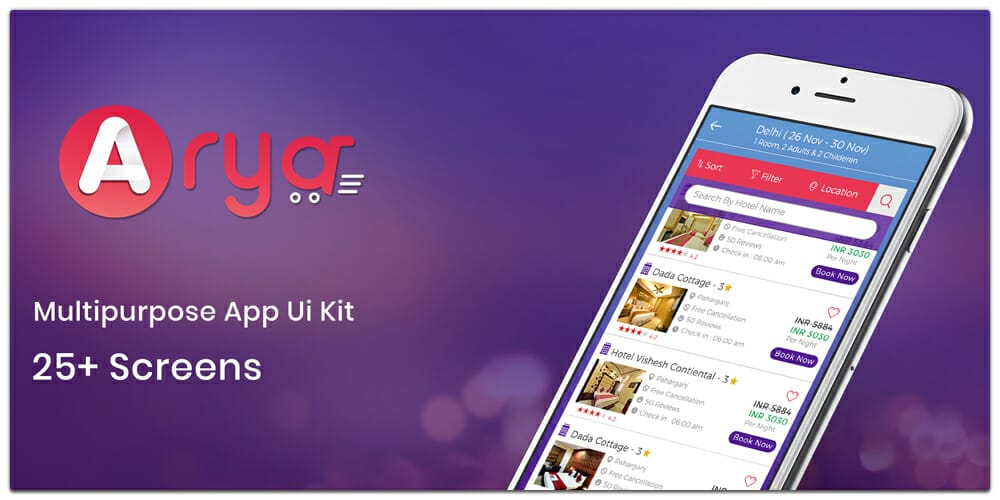 Fresh Food Mobile App Ui Designs PSD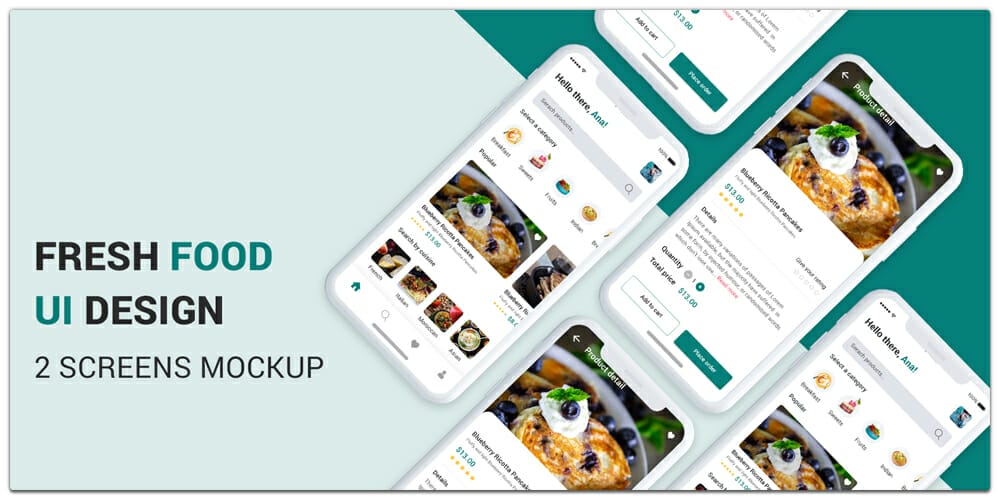 Hotel App UI Kit PSD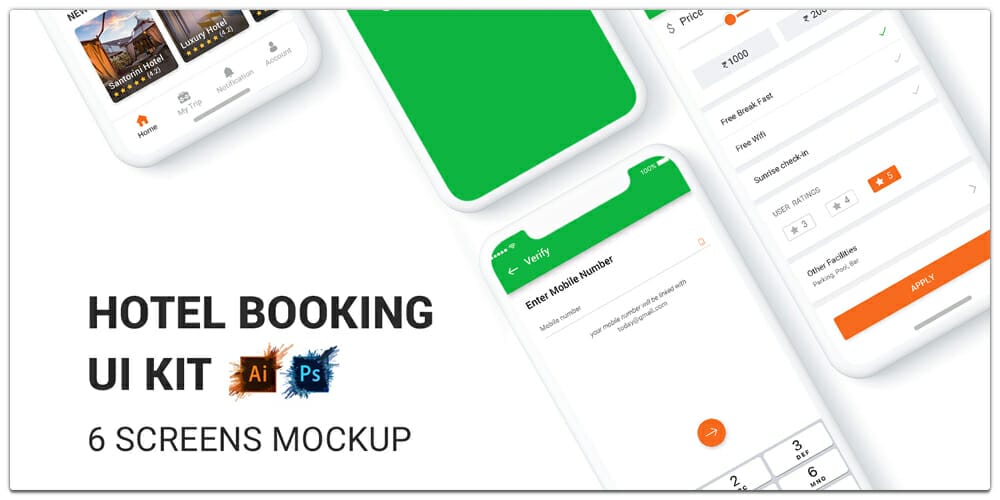 Chat – Minimal Mobile App UI kit (PSD, SKetch, Studio)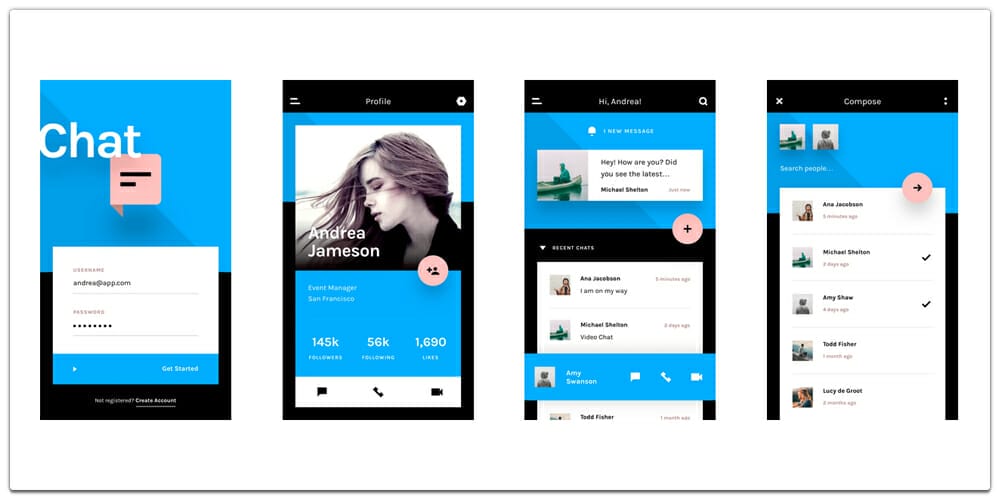 Ventas Mobile App UI PSD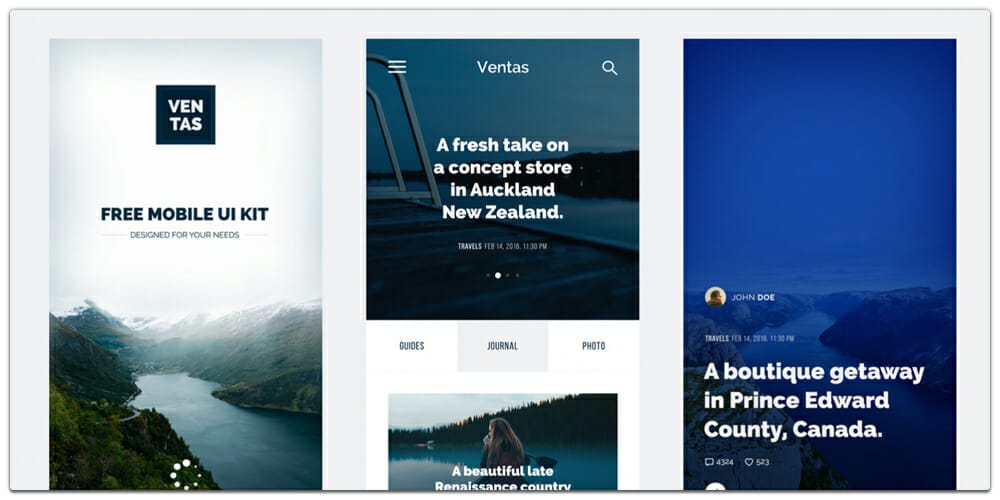 Free Real Estate App UI PSD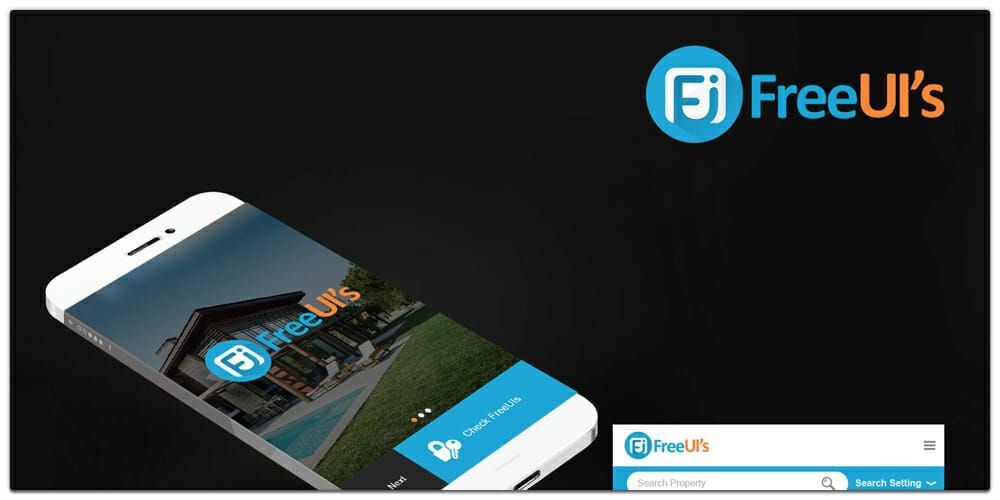 Taxi Booking App UI Kit PSD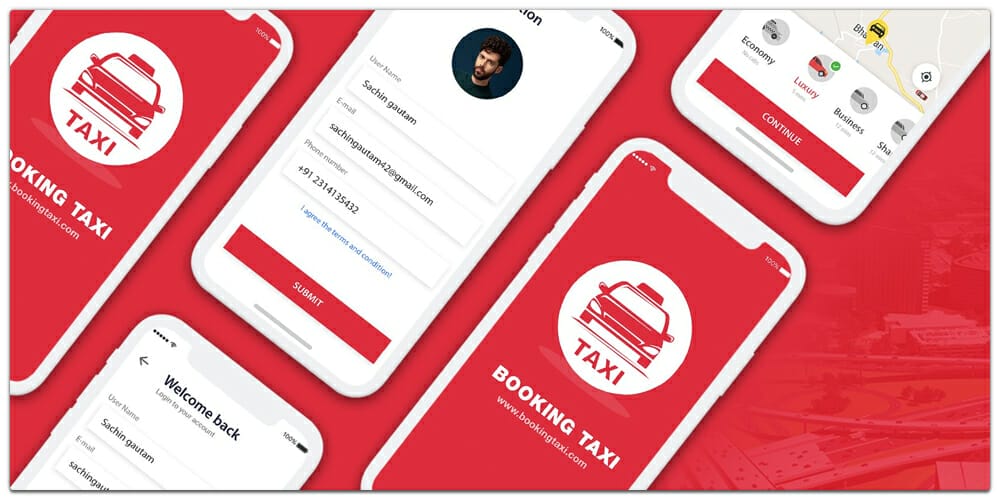 Hotel Booking App for Mobile UI Kit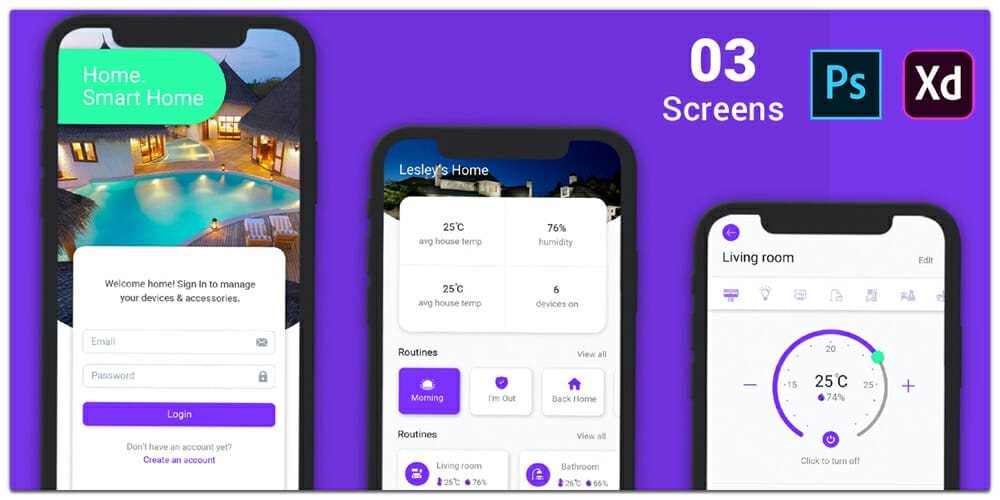 Foody Mobile App Design UI Kit PSD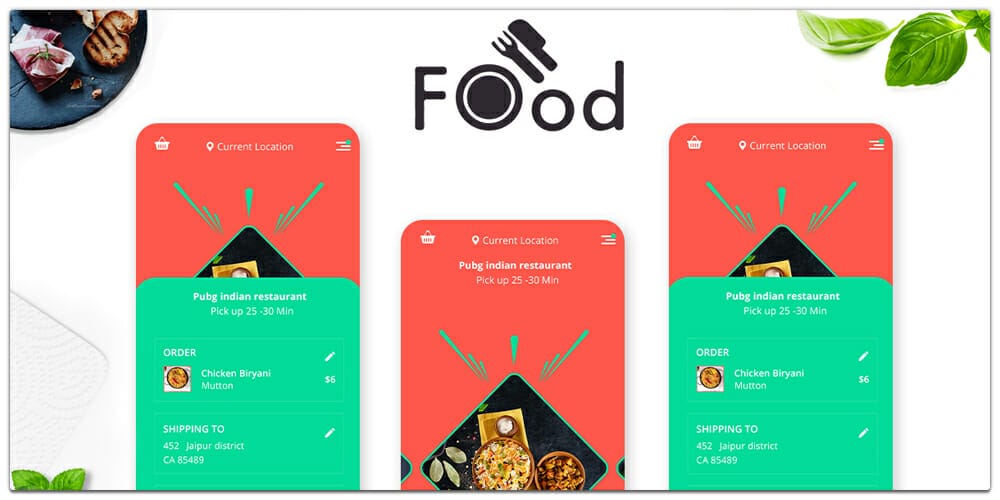 Edacious UI Kit PSD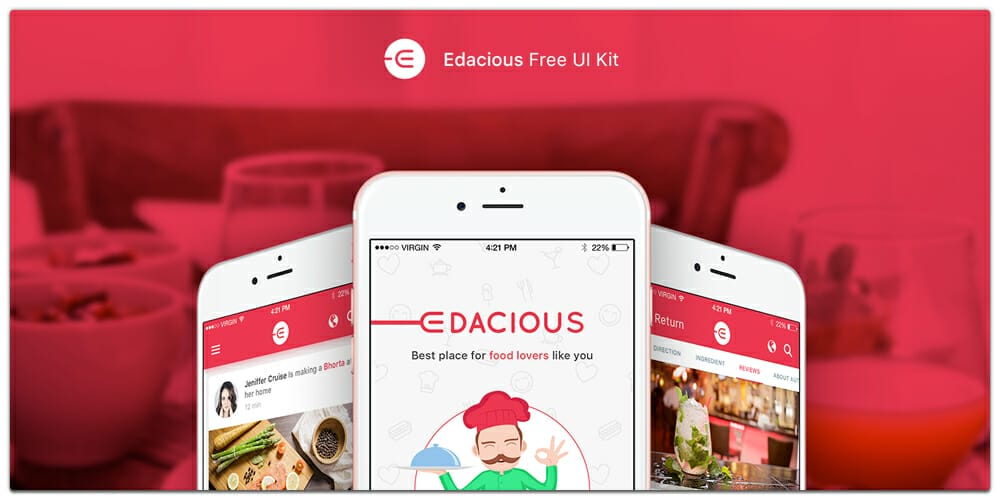 Social App UI Kit Design PSD
E-Commerce Mobile App UI KIt PSD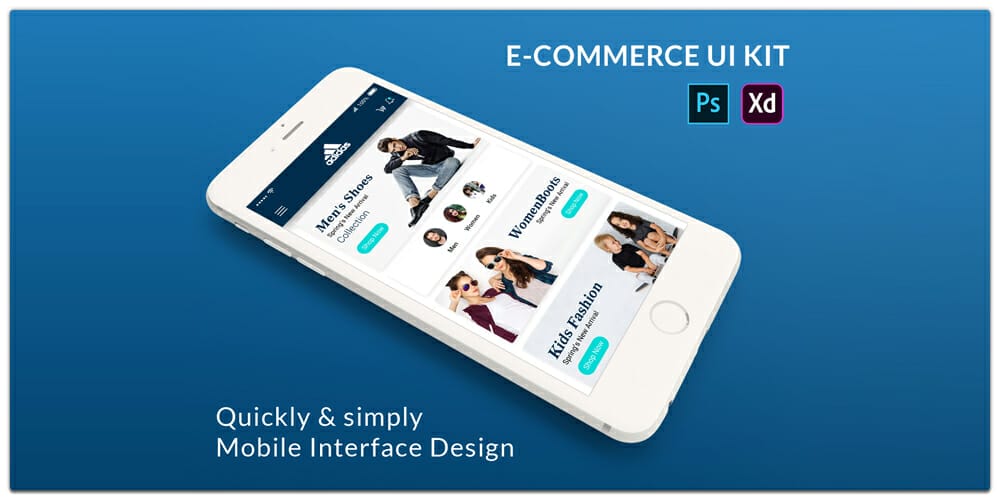 Online Bus Tickets Booking Mobile App UI PSD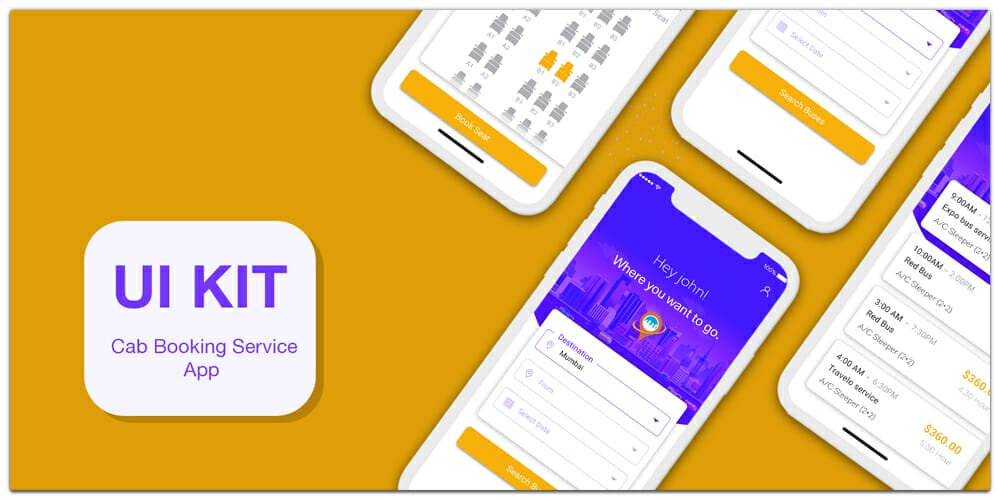 New Digital Bank App UI Kit PSD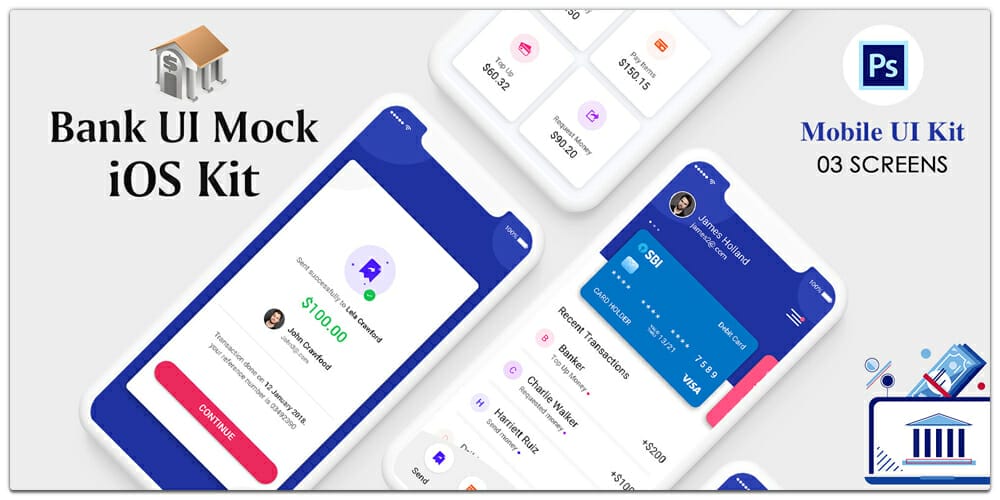 Fresh Vegetables iOS App UI PSD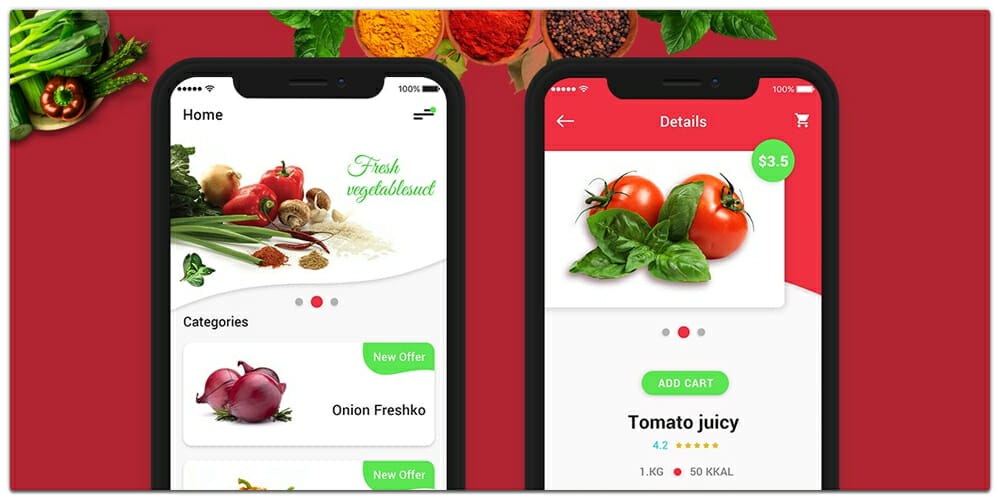 Material Design Social App UI PSD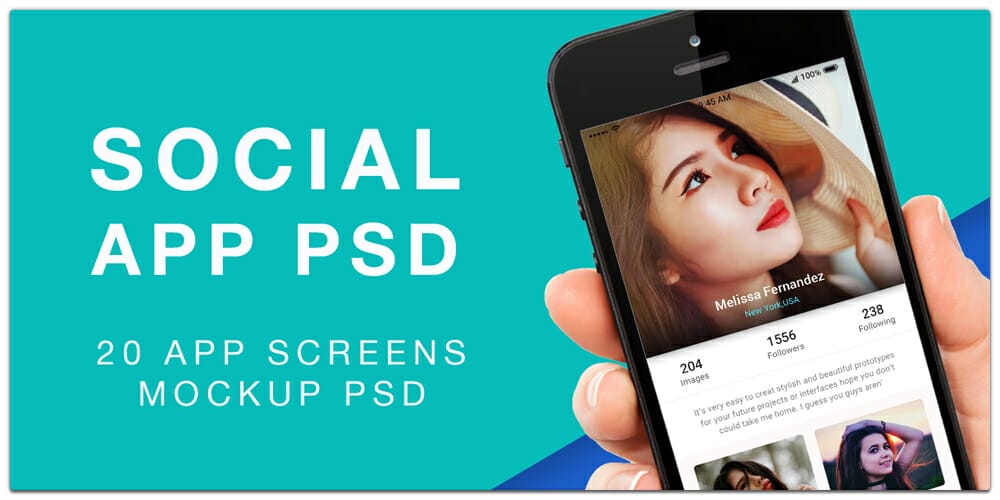 Property Rental Mobile App UI PSD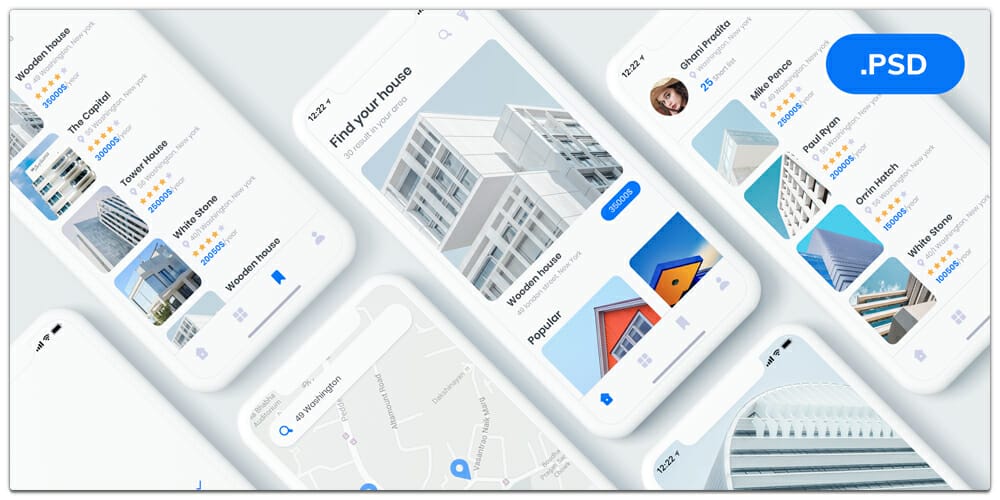 Material Design Food Delivery App UI PSD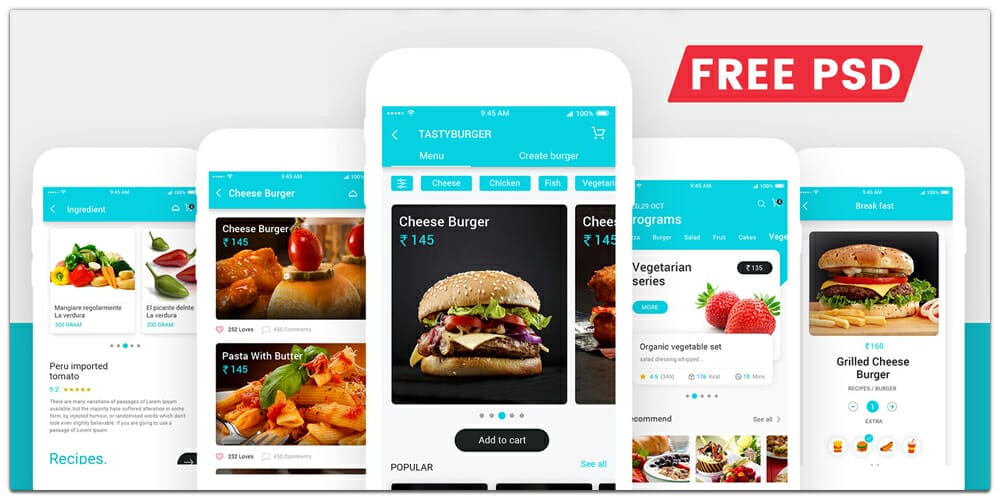 Music App Design UI PSD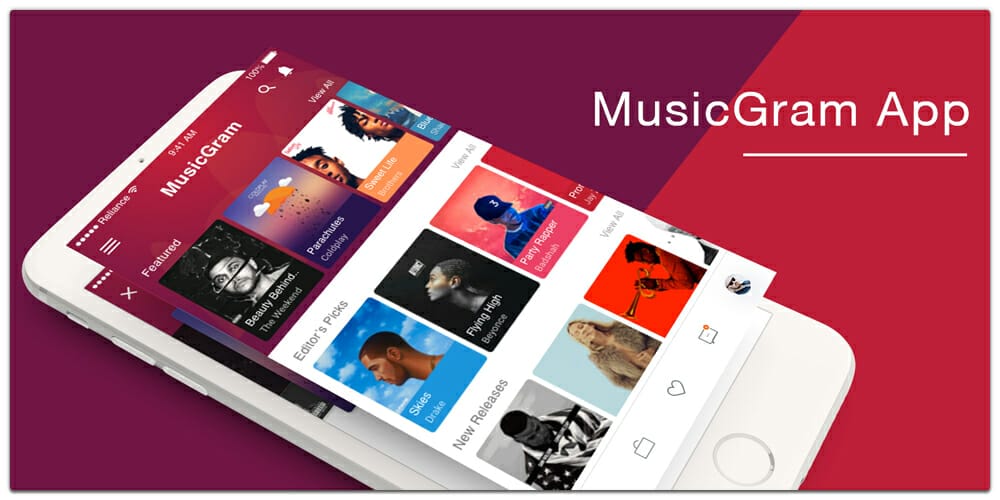 Modern and Stylish Shopping App UI PSD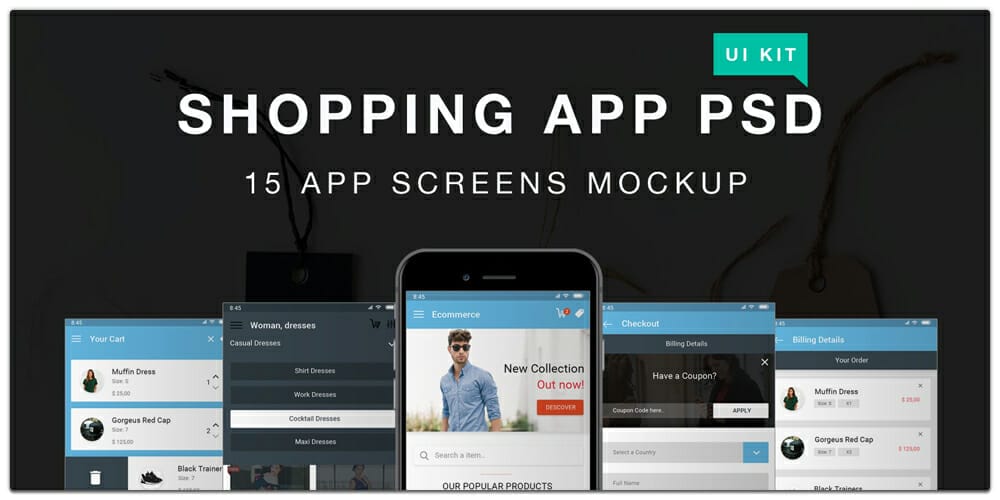 E-Commerce Mobile App UI PSD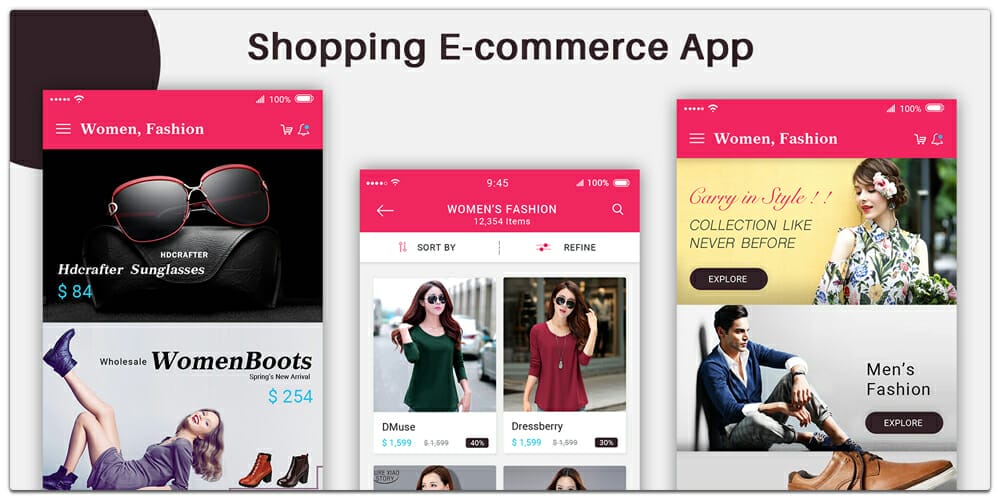 Coffee Cafe Feed Mobile UI PSD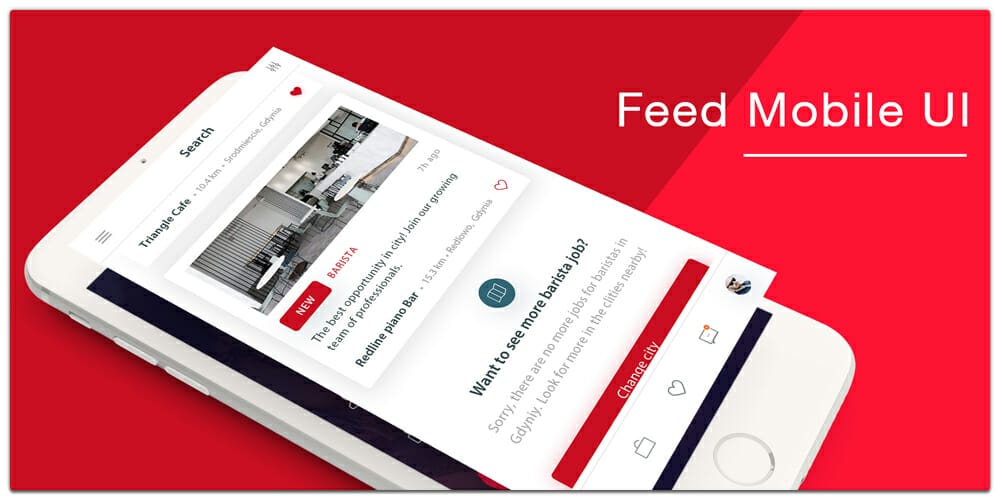 E commerce Mobile App UI PSD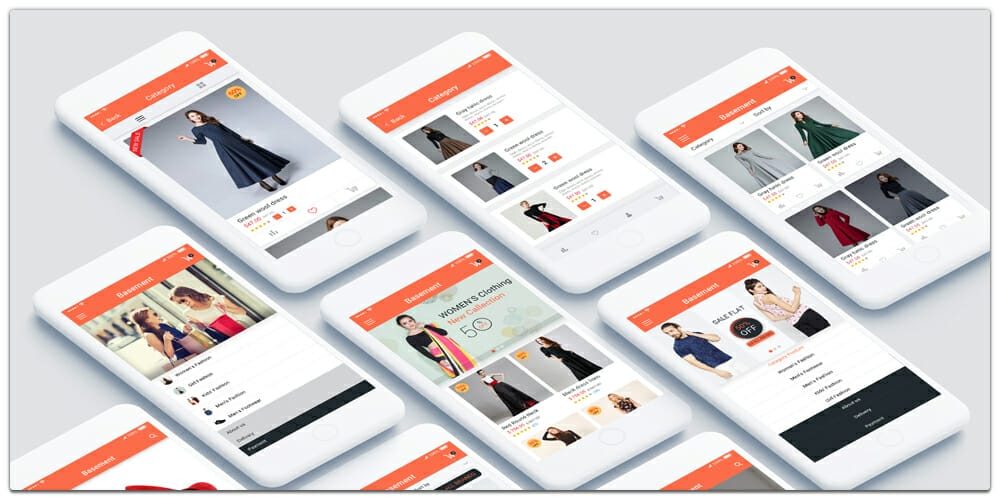 Blue Color Shopping Mobile App UI PSD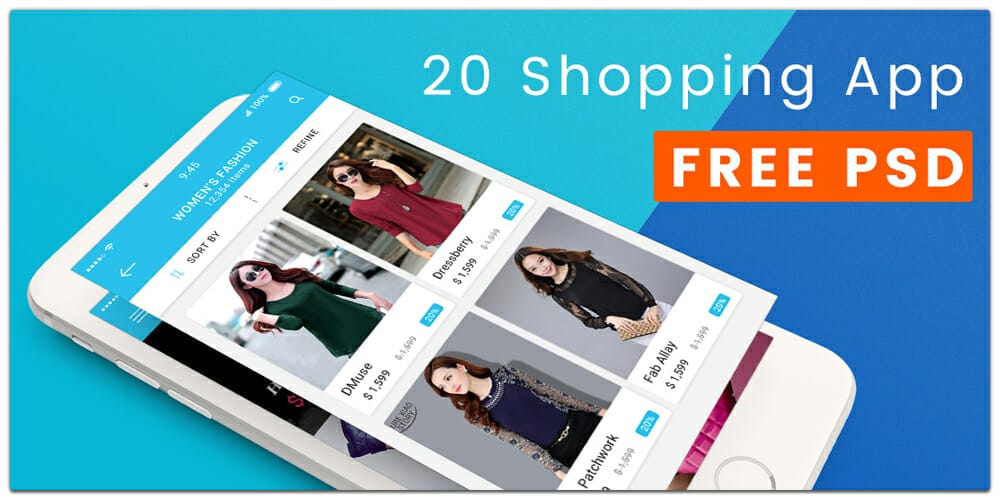 Shopping Mobile App UI Design PSD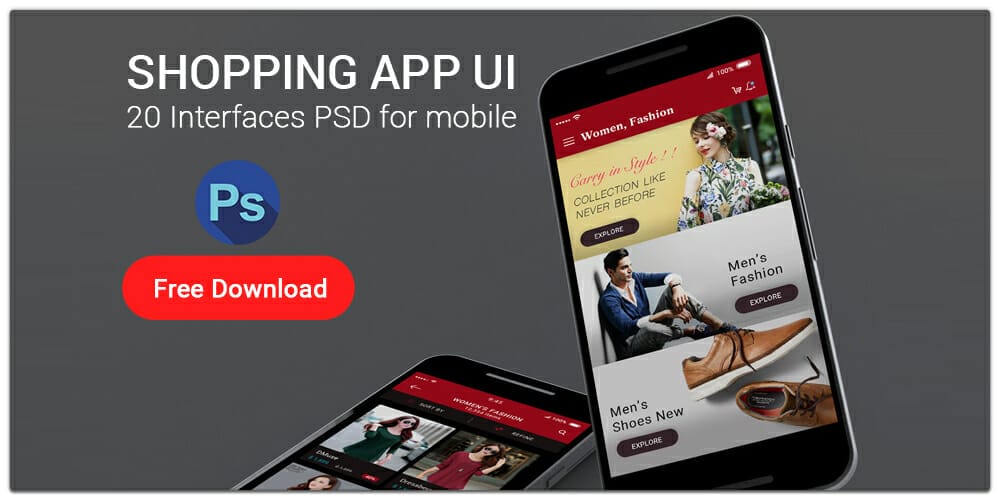 Free Hotel Booking App UI PSD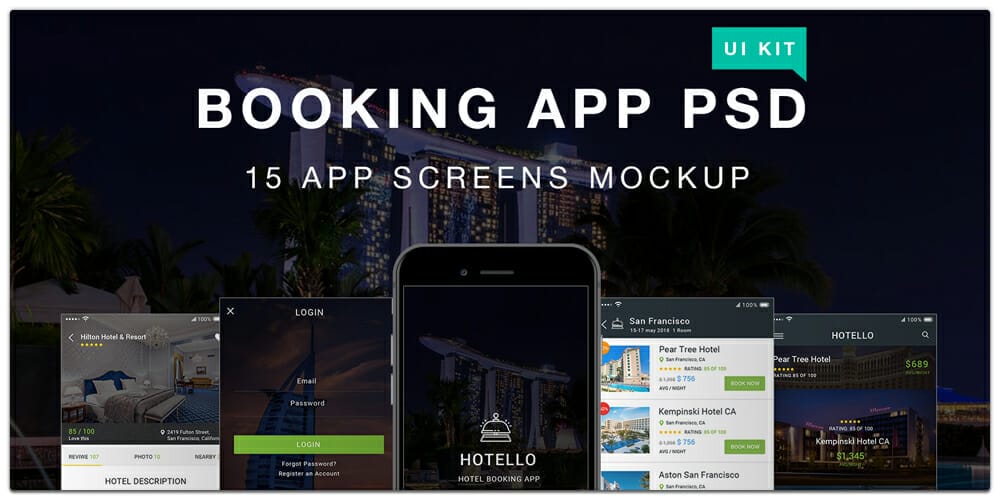 Foods Delivery Mobile App UI Kit PSD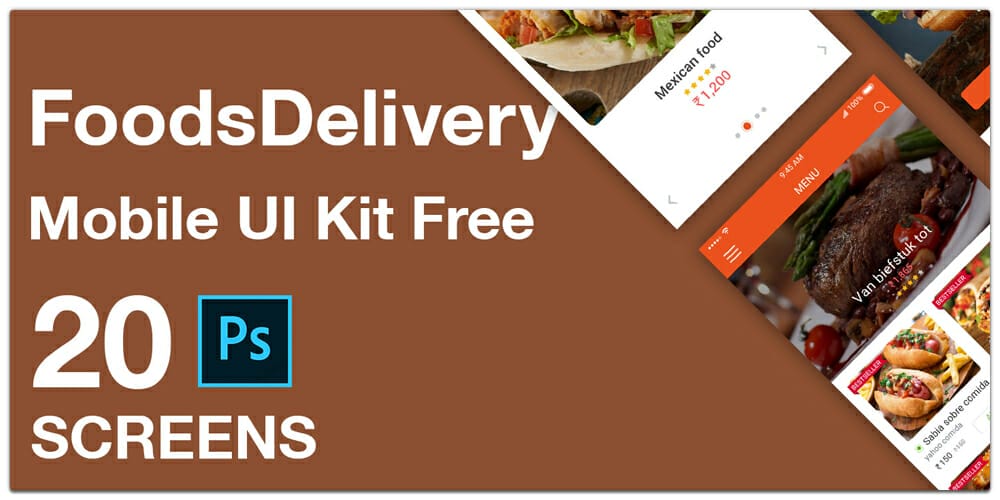 HeyU Mobile App UI PSD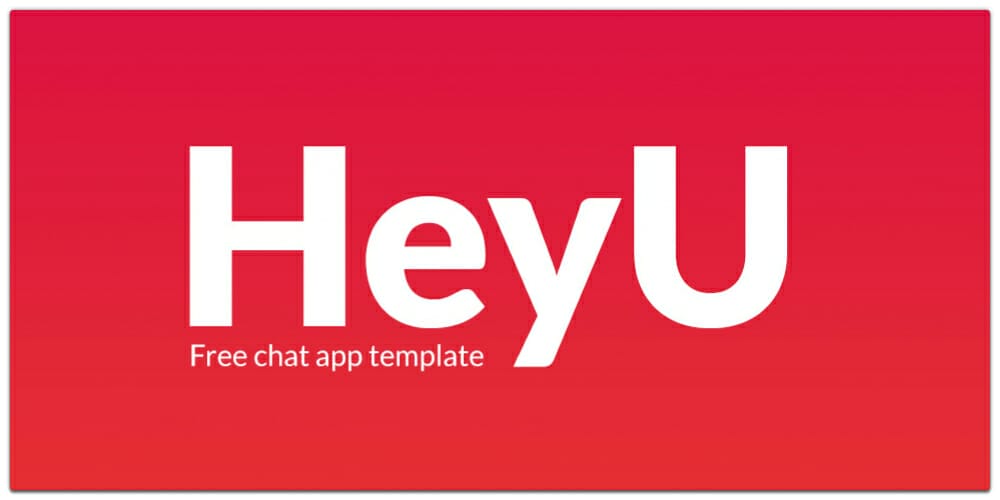 Ecommerce Mobile App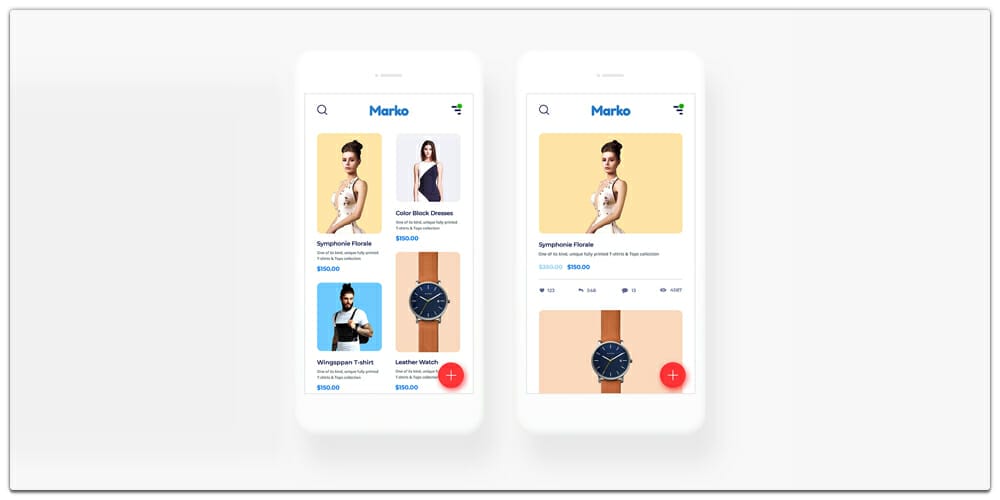 Food Delivery Near me Mobile UI PSD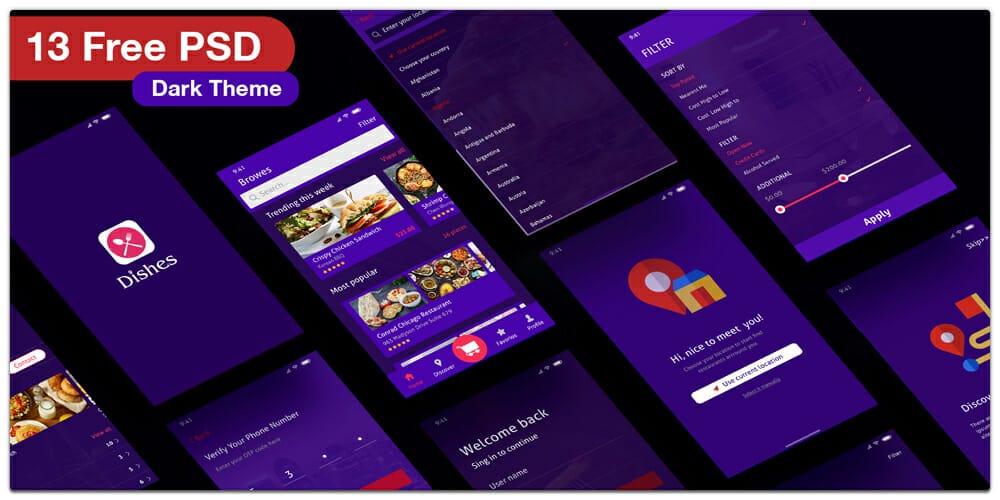 Couchfinder Mobile App UI PSD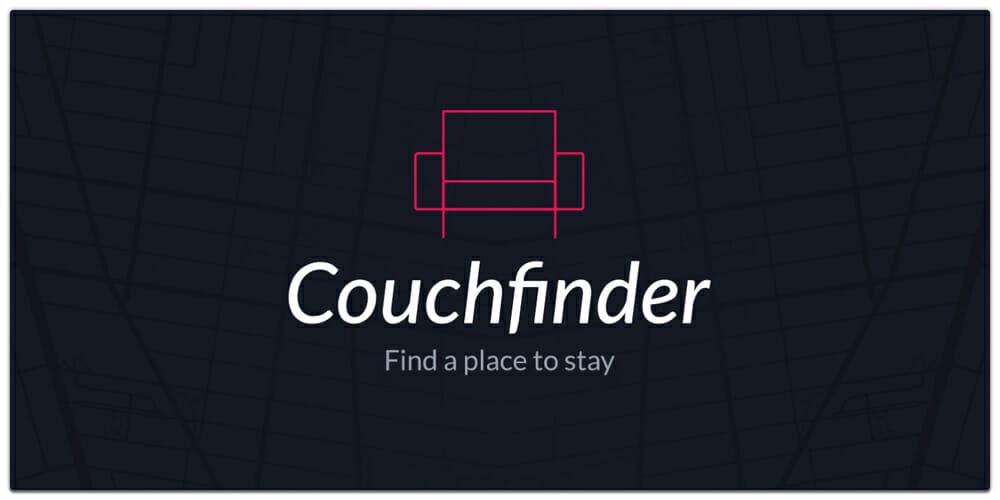 Bella Fitness App UI PSD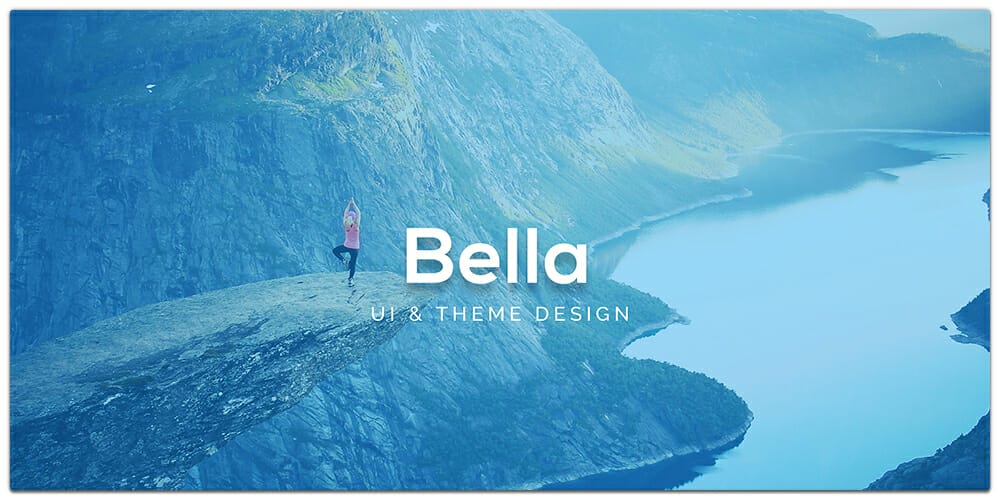 Social Chat App Mobile UI PSD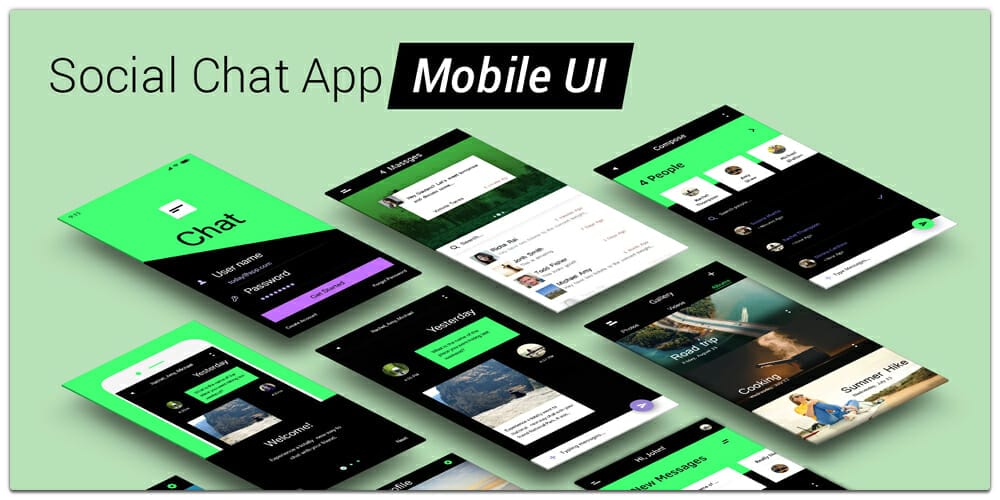 Muse UI Kit PSD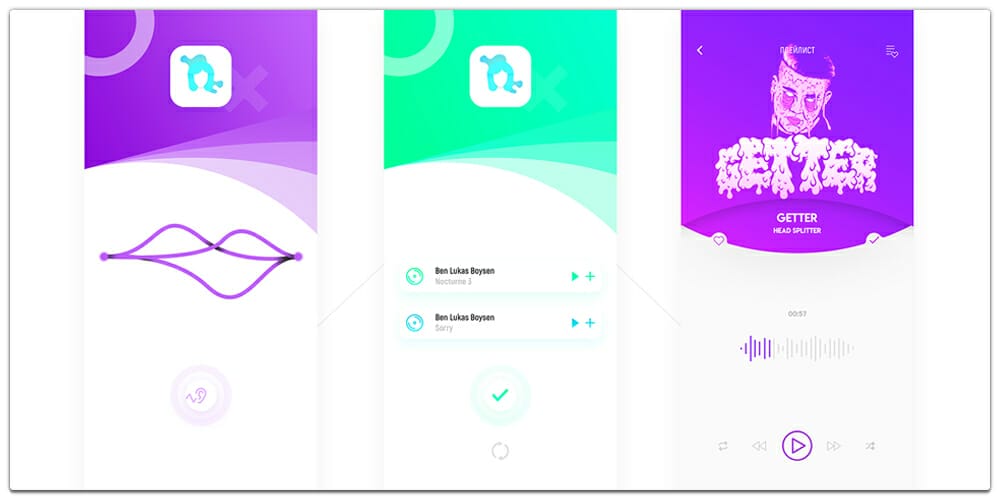 Food Order Detail Page UI for App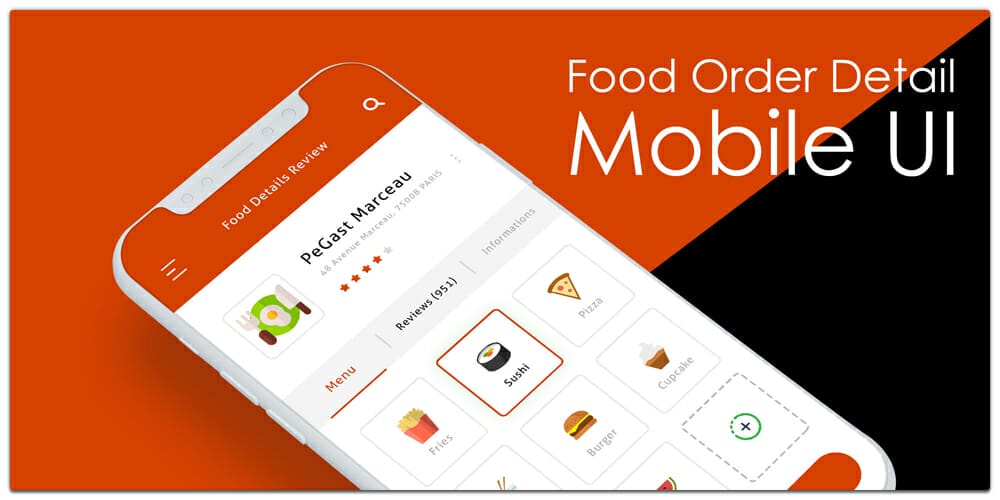 Free Restaurant Mobile App UI PSD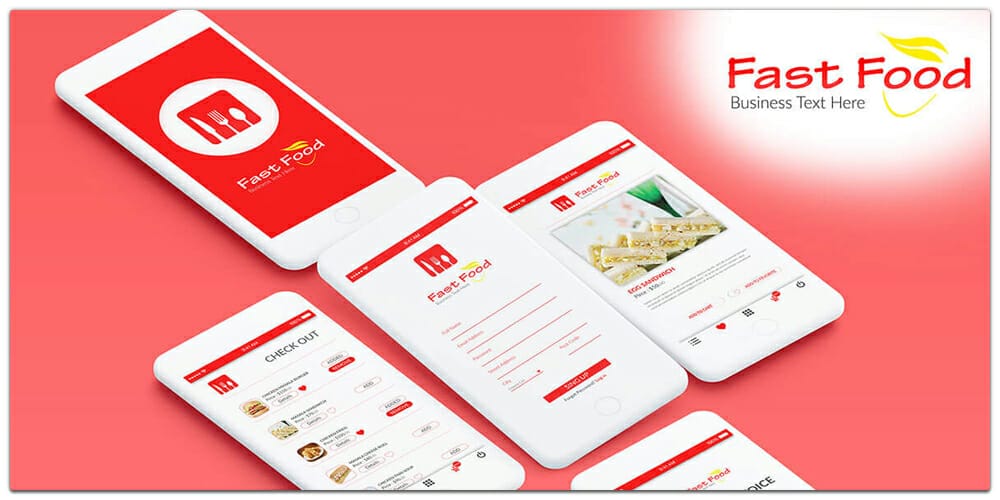 History Mobile App Kit PSD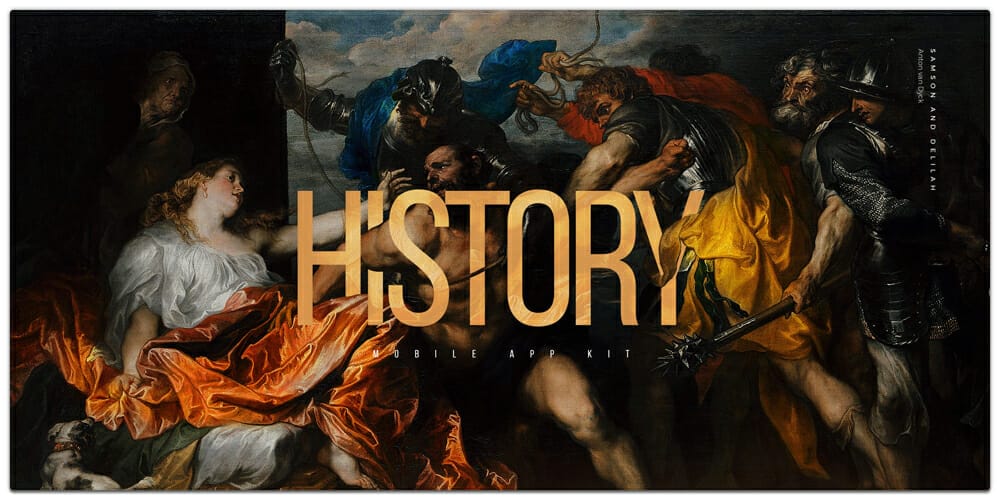 Fitness Social App PSD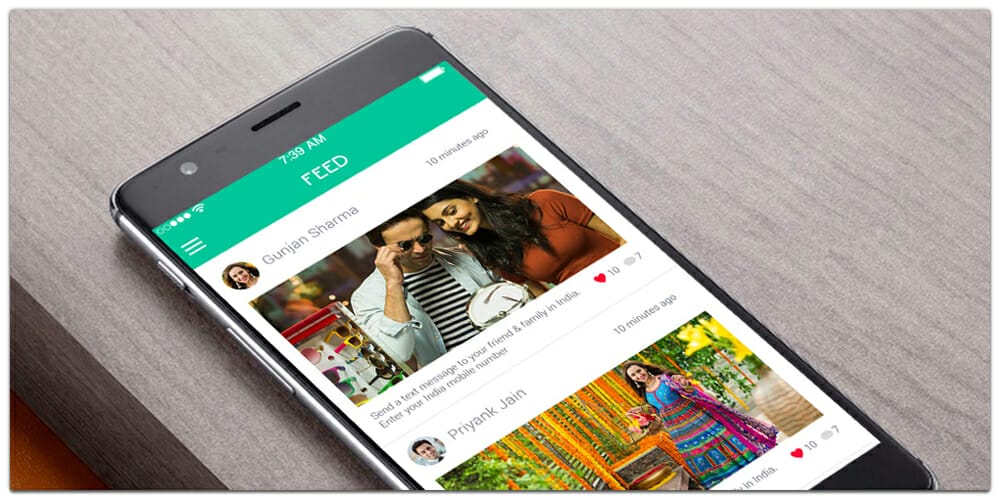 Finder Teacher App UI PSD
Free Social App UI PSD for Mobile App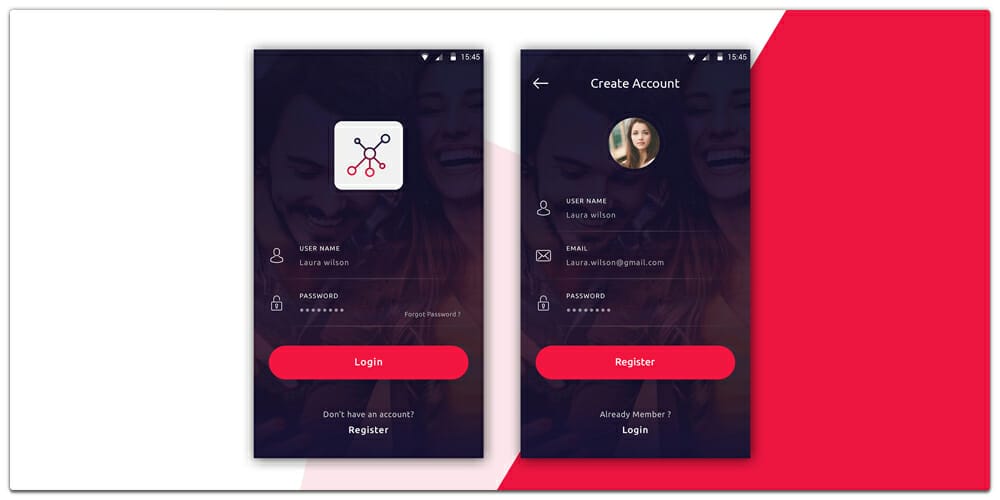 Social Chat App Mobile UI Template PSD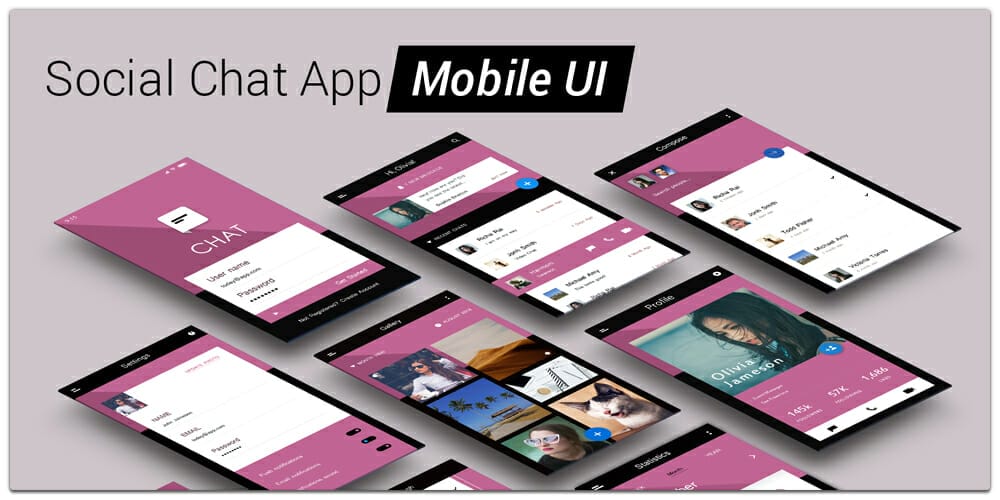 Banking Mobile App UI PSD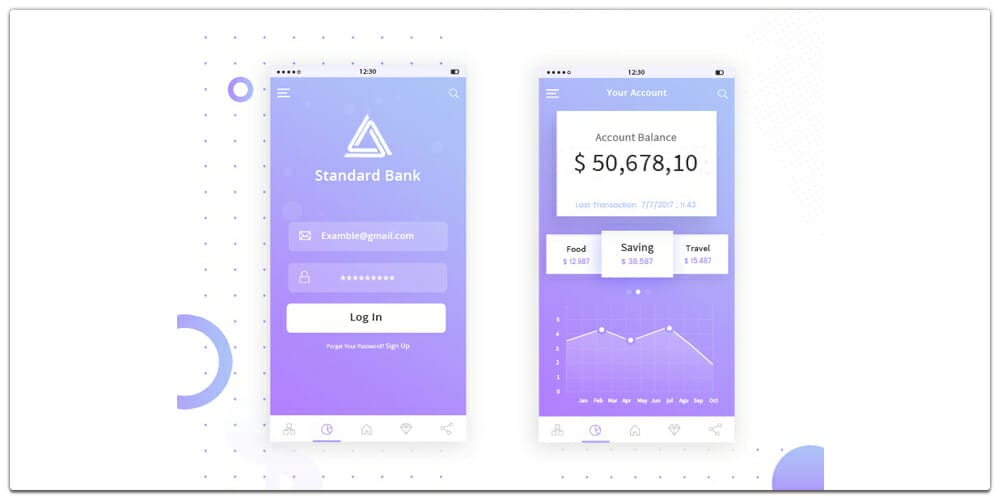 Vegas Restaurant iOS UI Kit PSD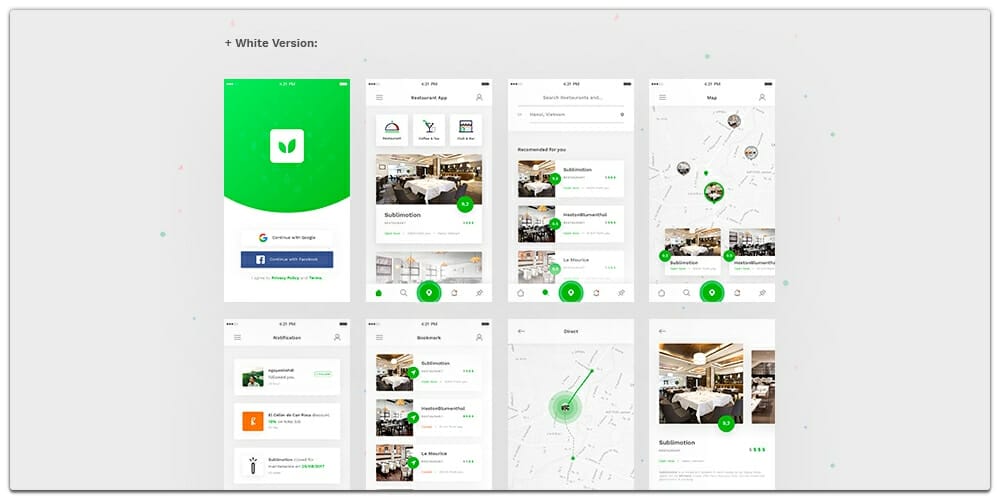 Fashion App Design UI PSD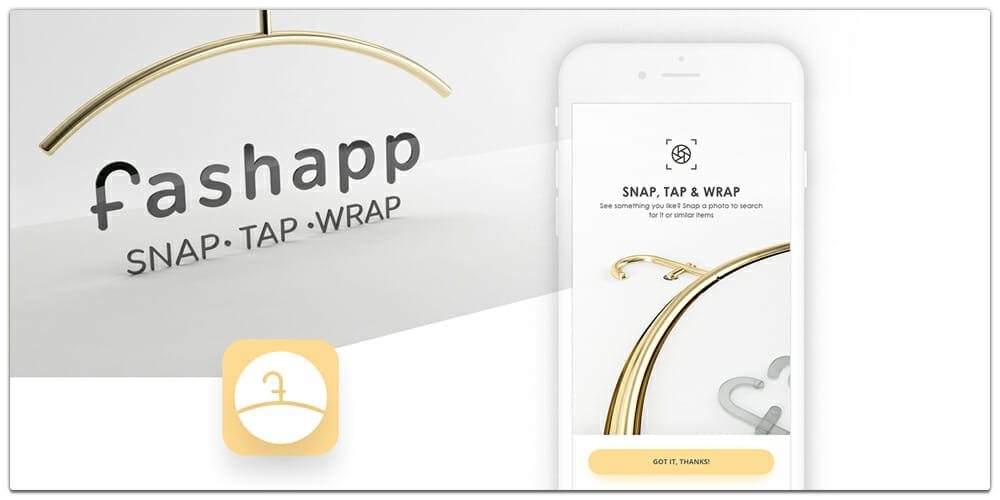 TOW EASE Architecture App UI PSD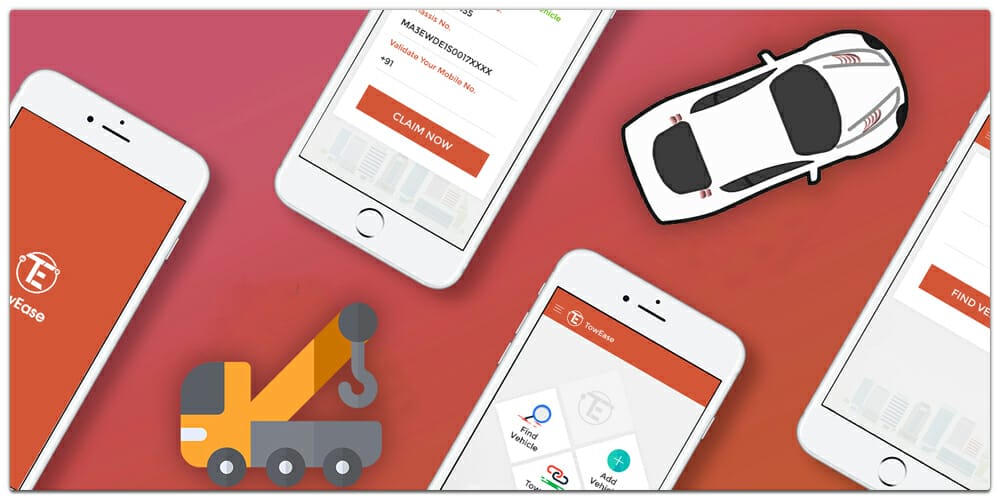 Allo Restaurent App UI Kit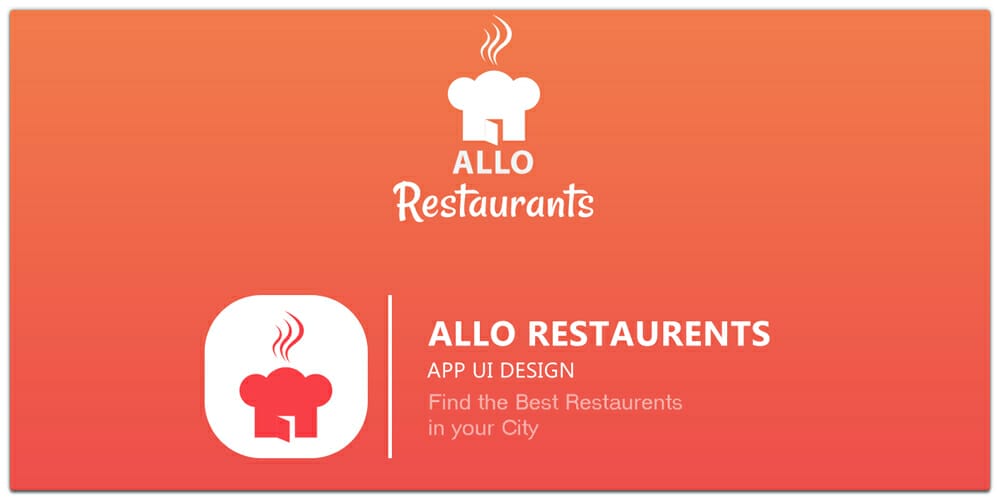 Doctor Mobile App UI PSD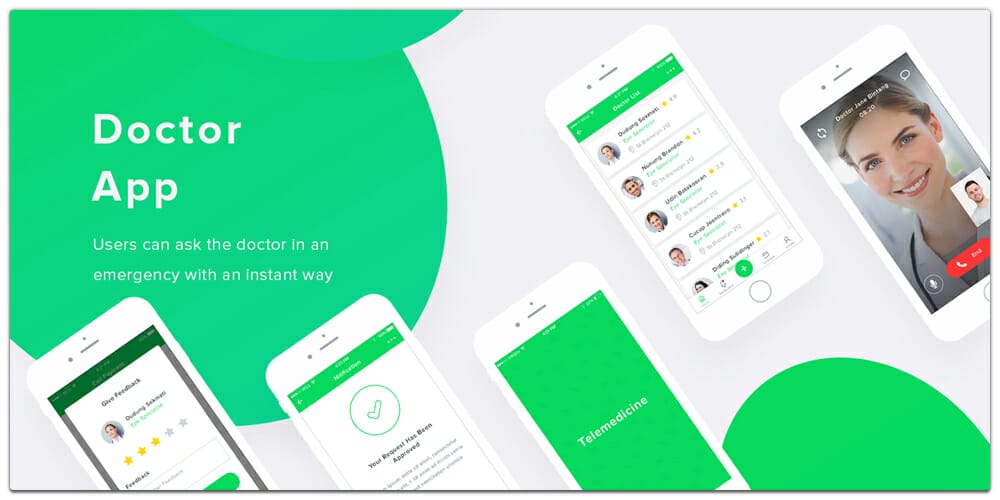 Event & Ticket Sales App UI PSD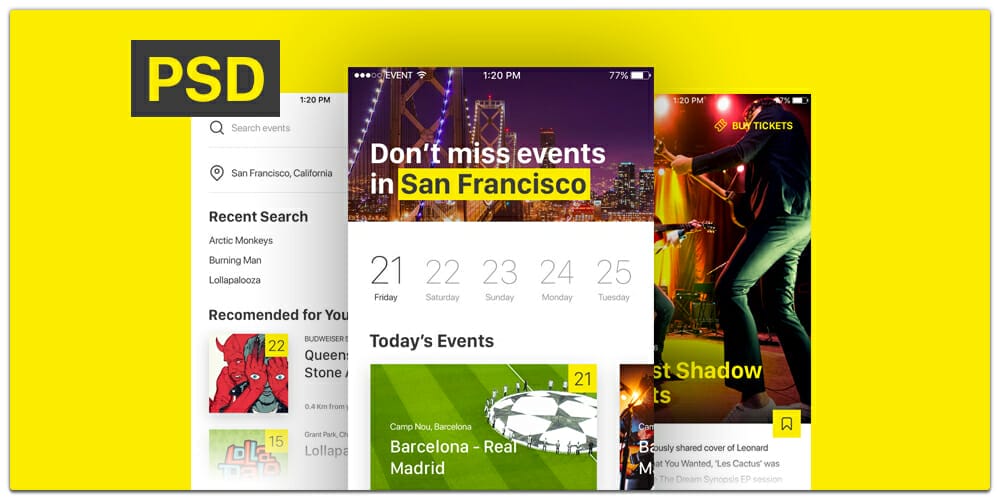 Trix Dark Blue UI Kit PSD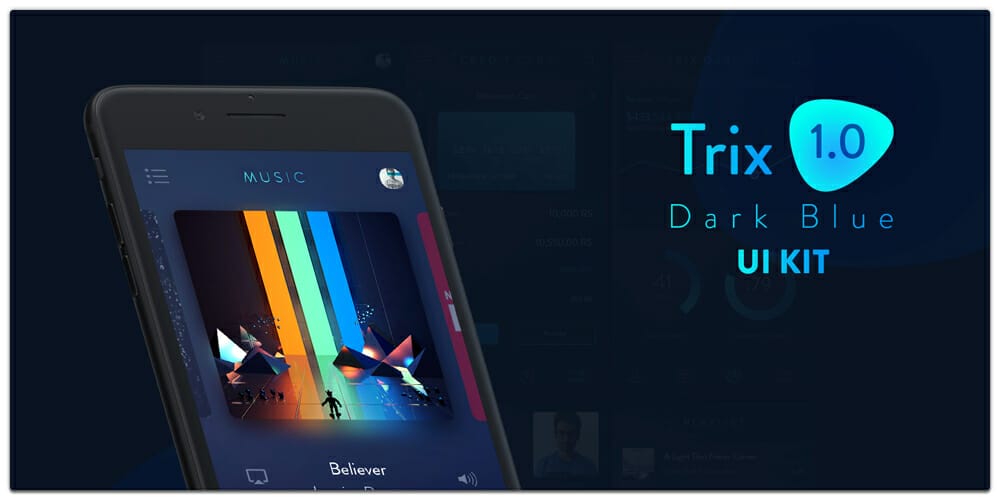 Free Traveling Mobile App UI PSD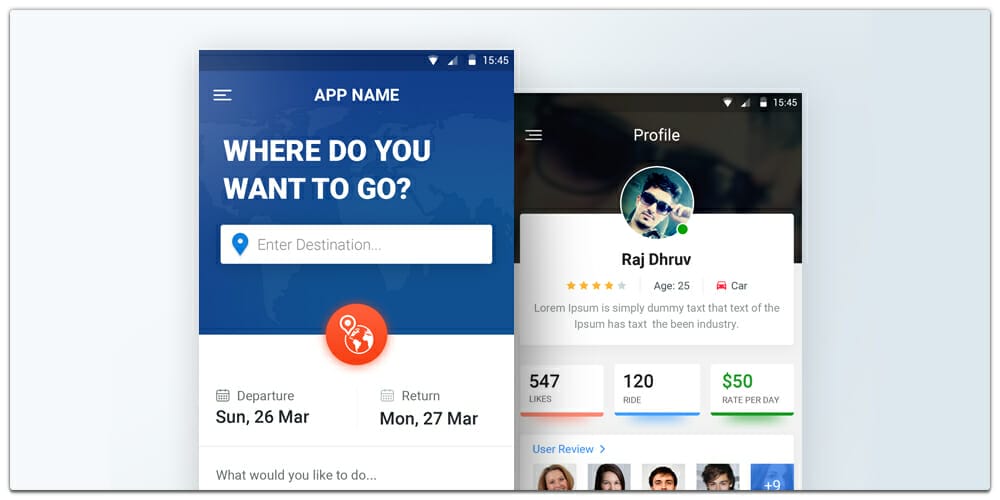 Insta Mobile App UI Kit PSD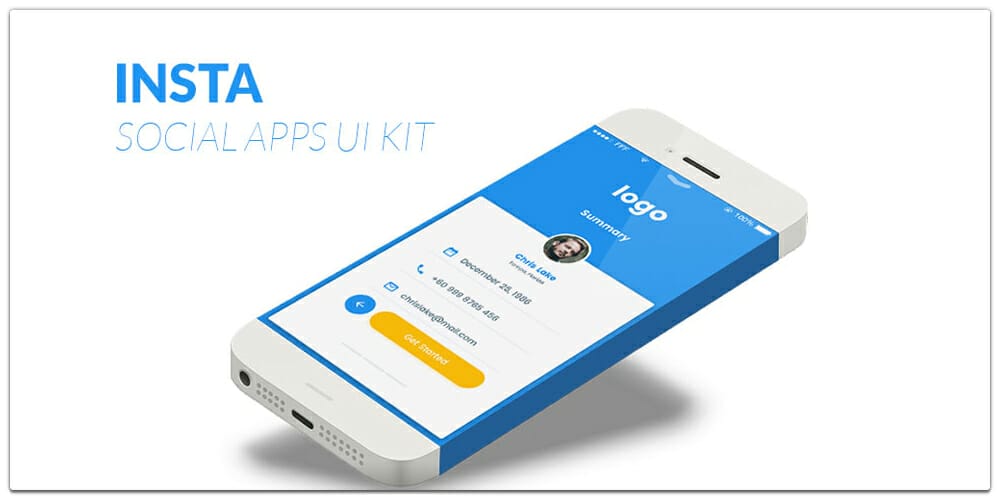 Roxi Social App UI PSD for Pet Lover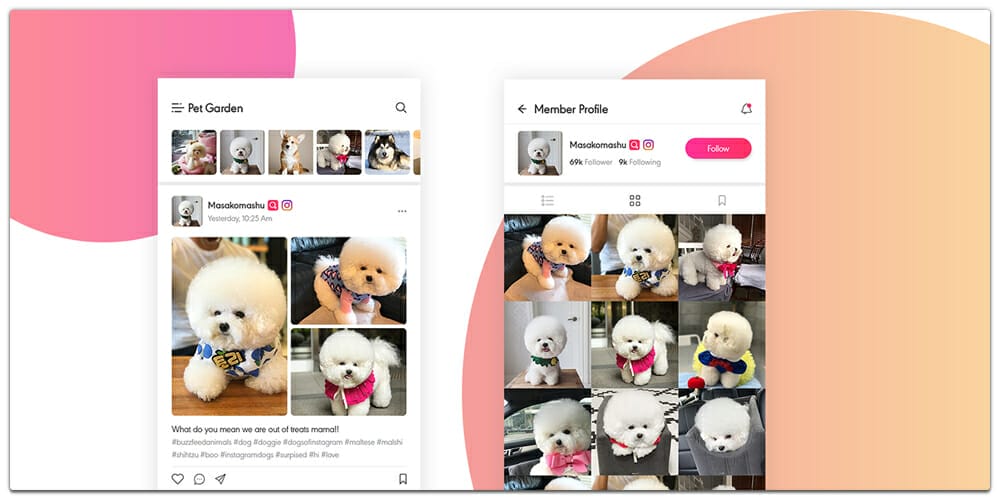 Jobbor App UI kit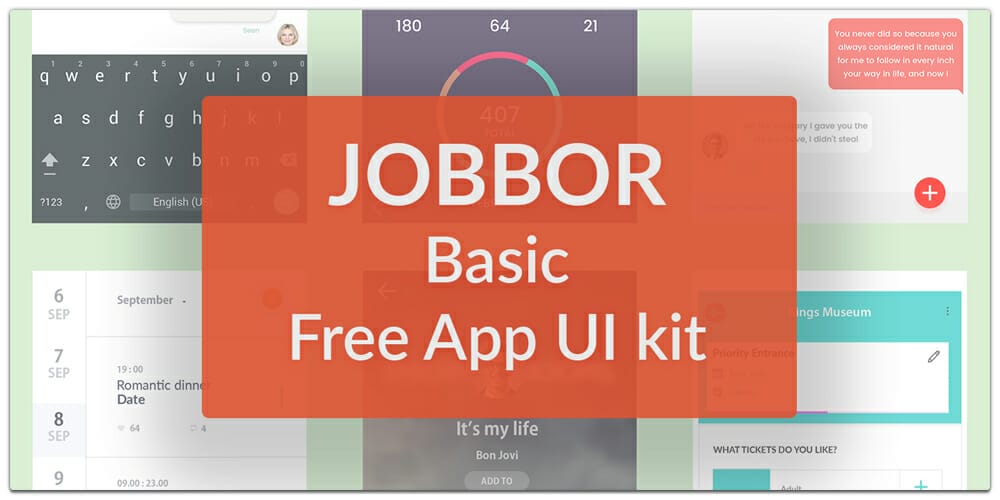 Free Fitness Tracking App UI Kit PSD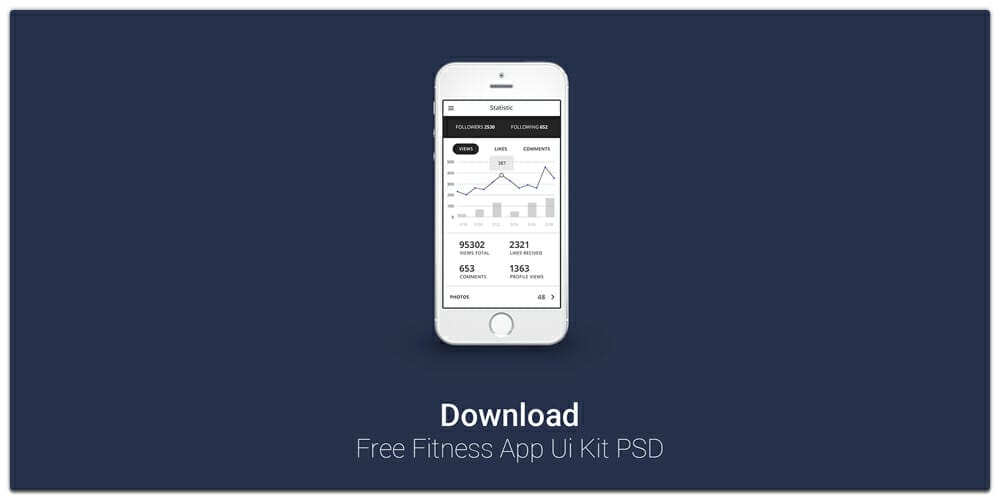 Free Wallet App UI PSD
Random App UI PSD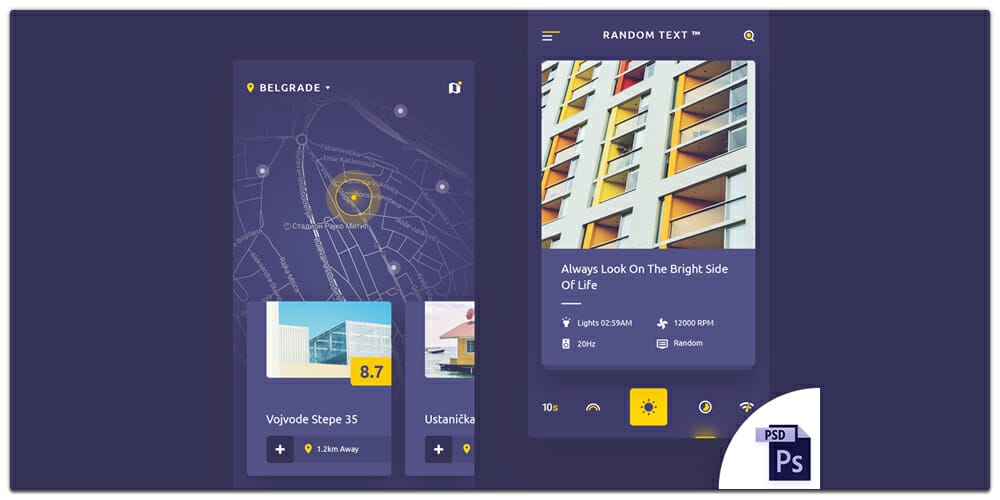 The Universe E commerce Mobile UI kit PSD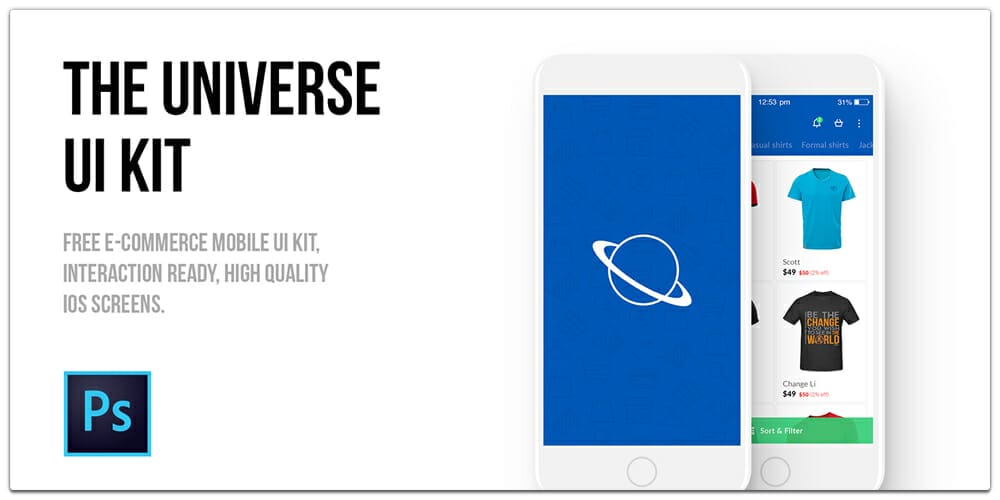 Free Chat App UI Kit PSD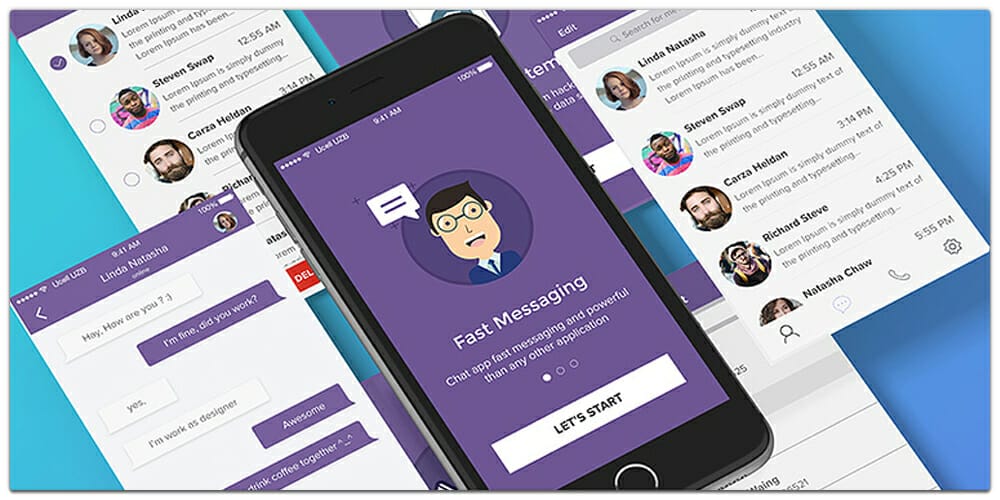 Bakery Food Shopping UI PSD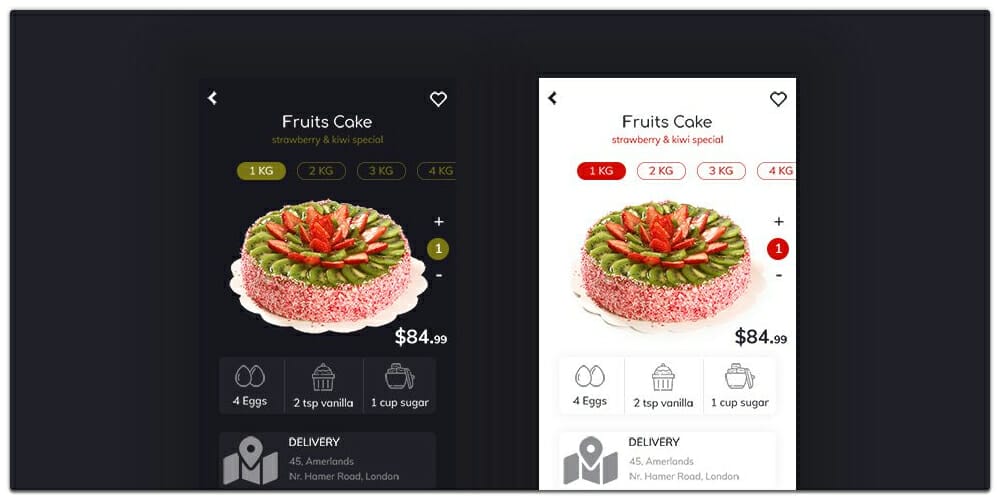 Jobs Apps UI Design PSD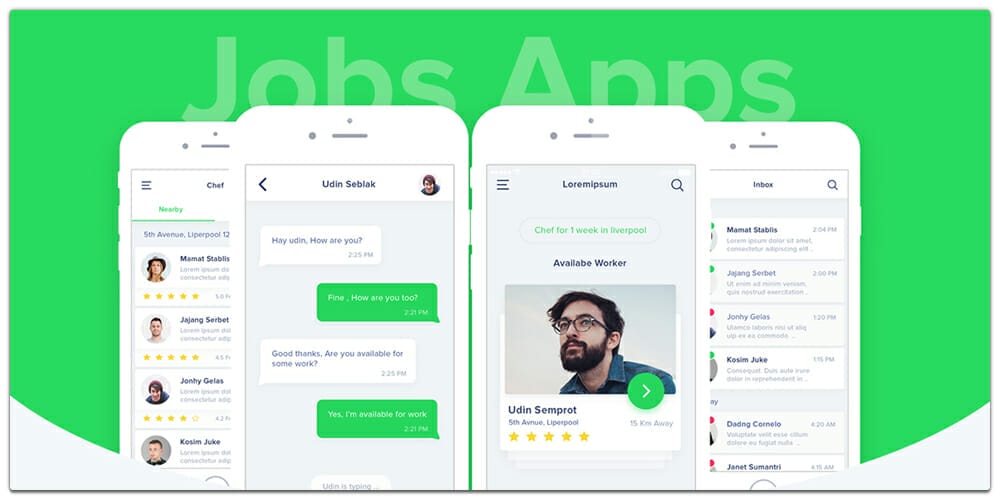 Shippo UI Kit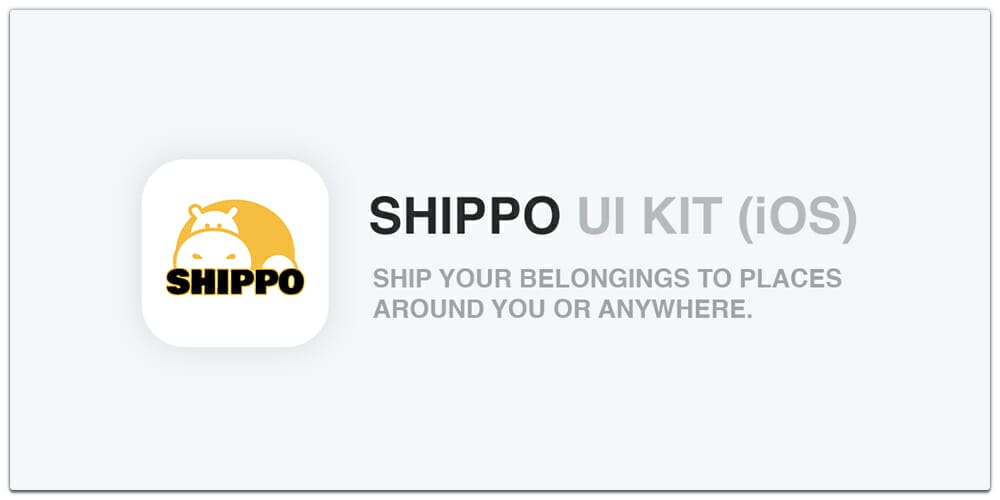 Aqual UI Kit PSD for Social Networking Apps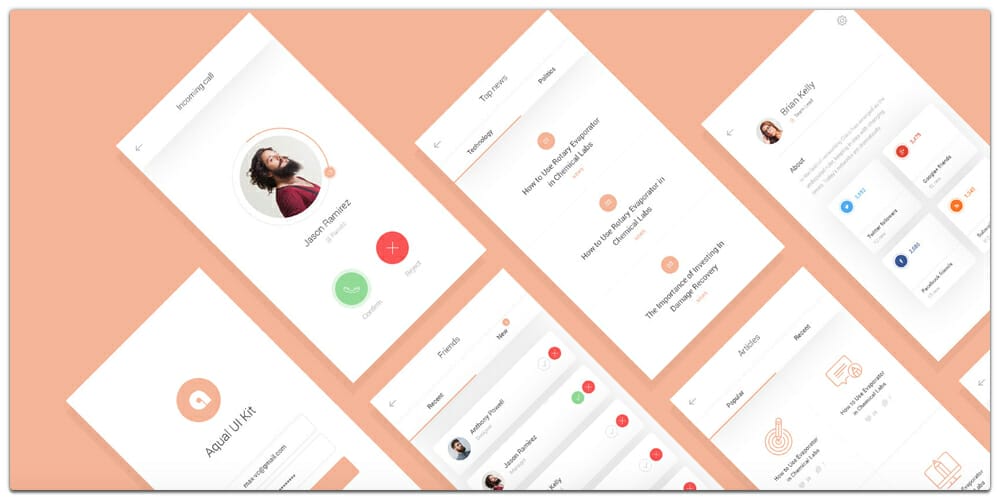 Moutain App UI PSD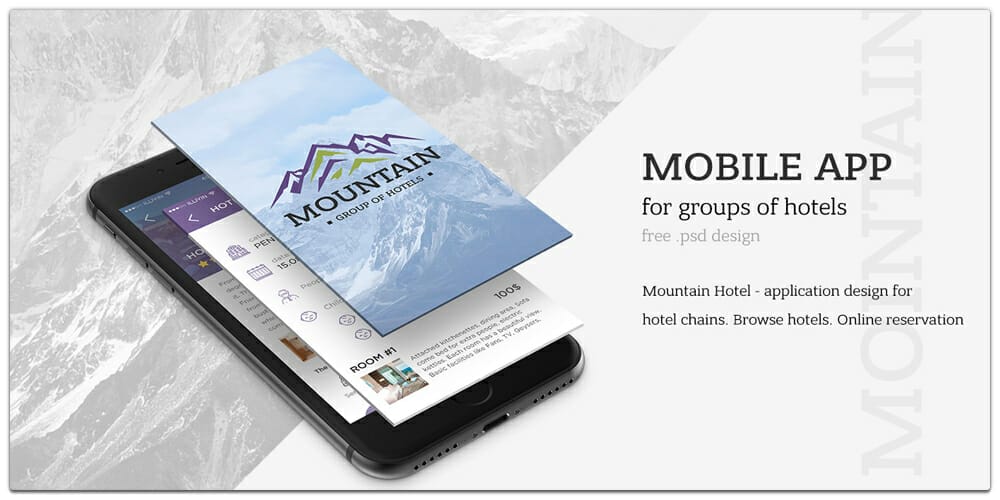 Free E-commerce Mobile App UI/UX PSD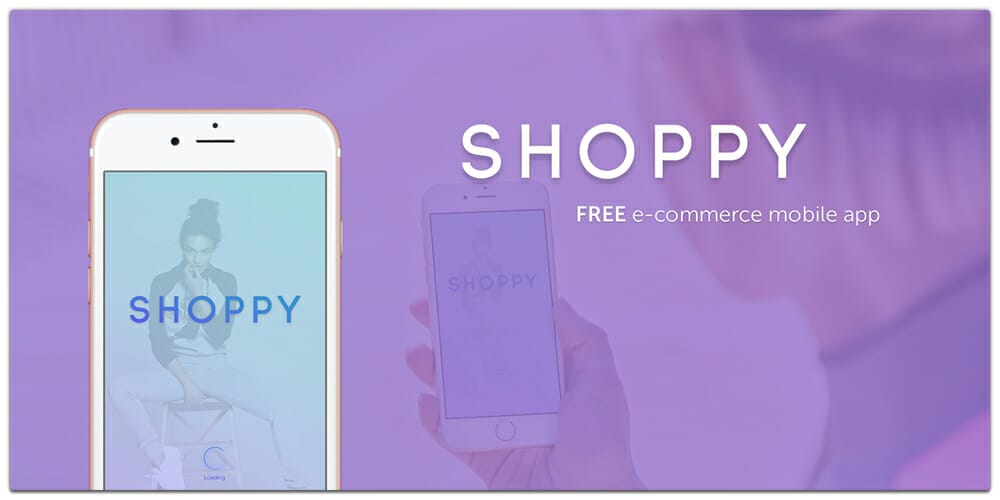 Free Music Social App UI PSD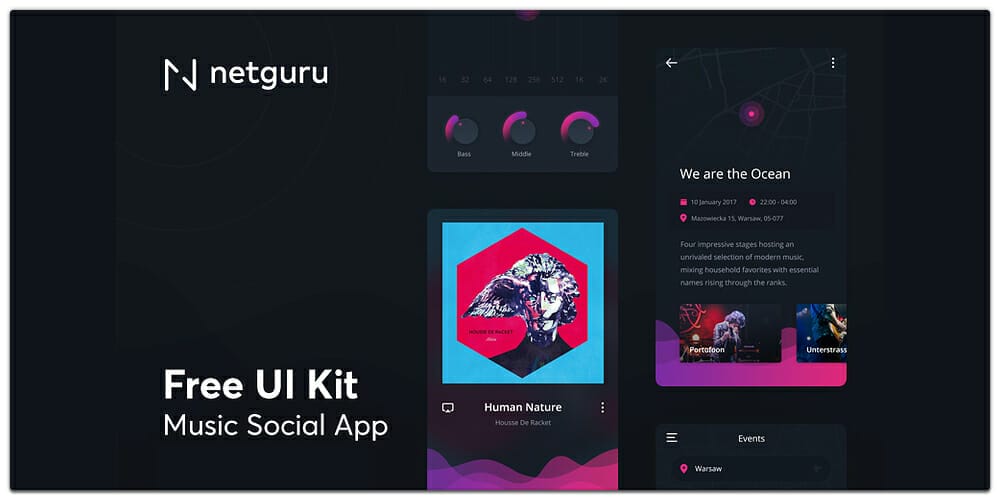 Westa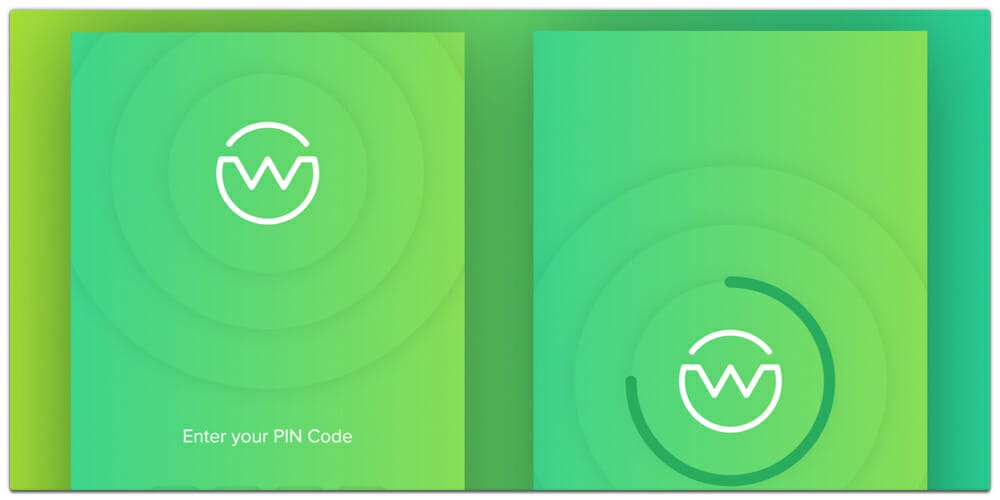 Onboarding Screens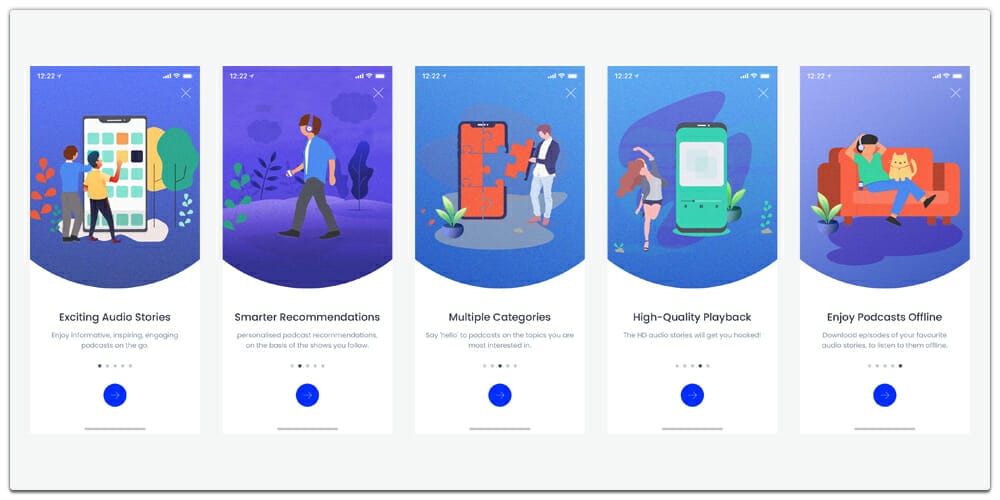 M-lab Mobile App UI PSD
iCare Mobile App PSD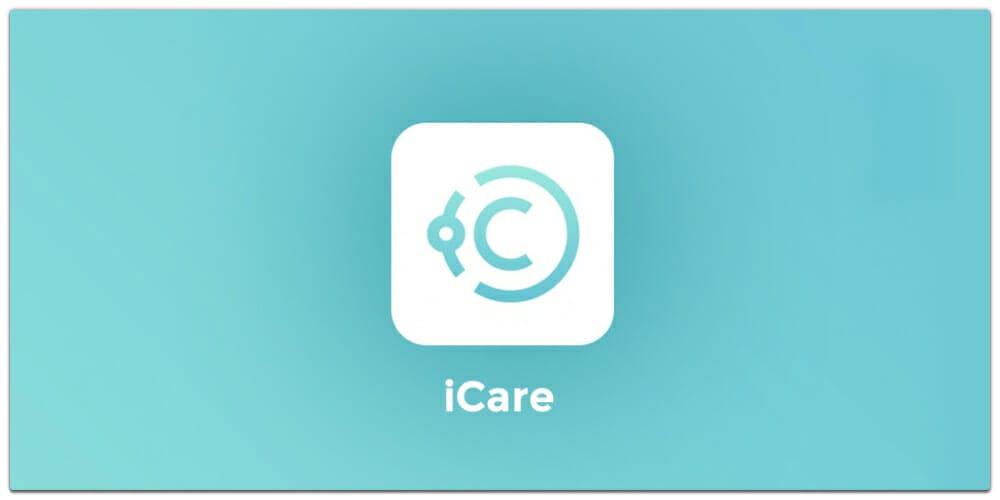 Chat App UI PSD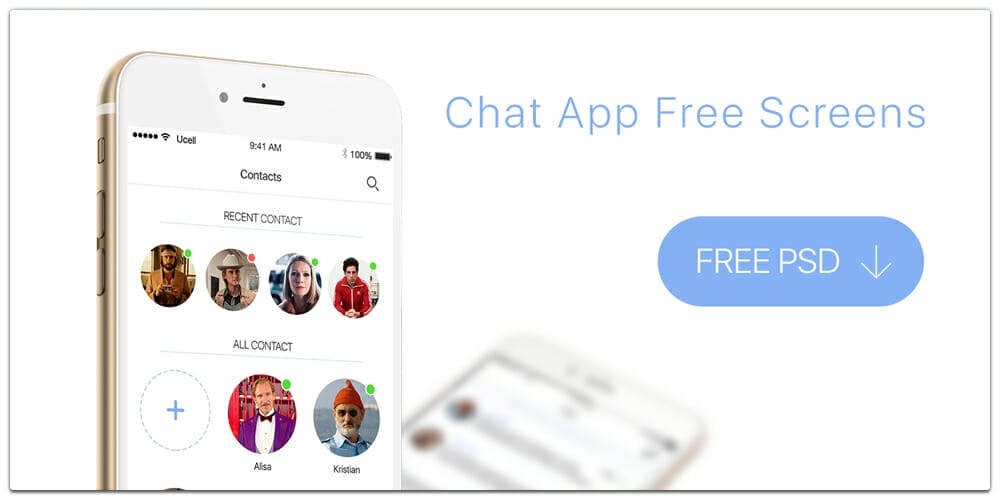 Pricifer Mobile App PSD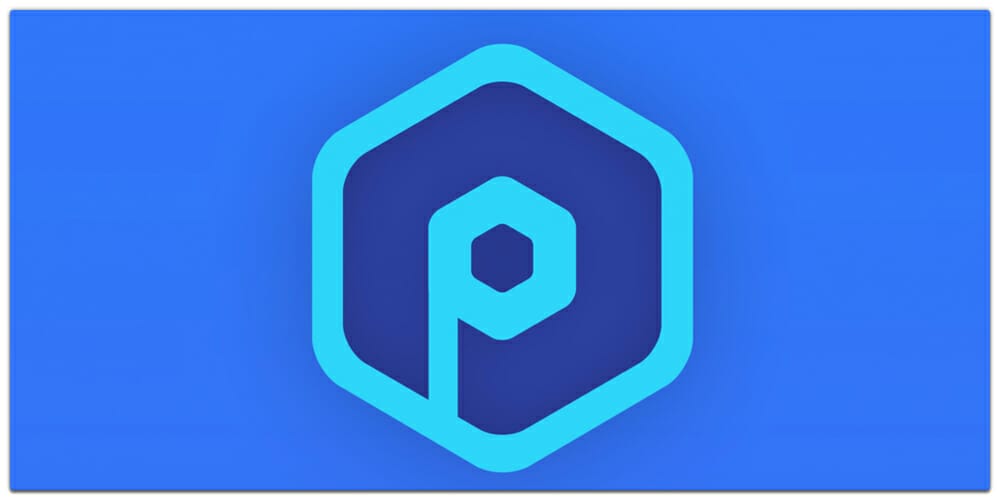 StockRobot – Mobile App UI Kit PSD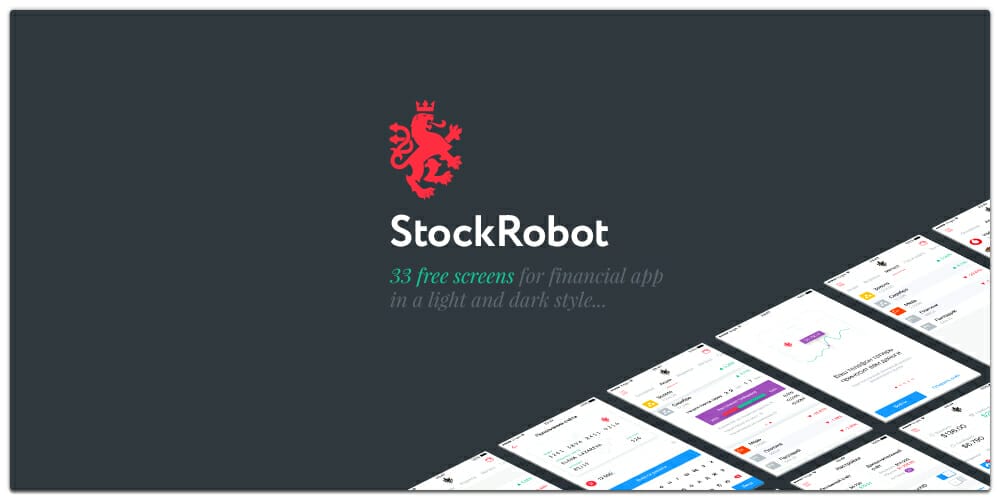 Foodmonkey Mobile App UI PSD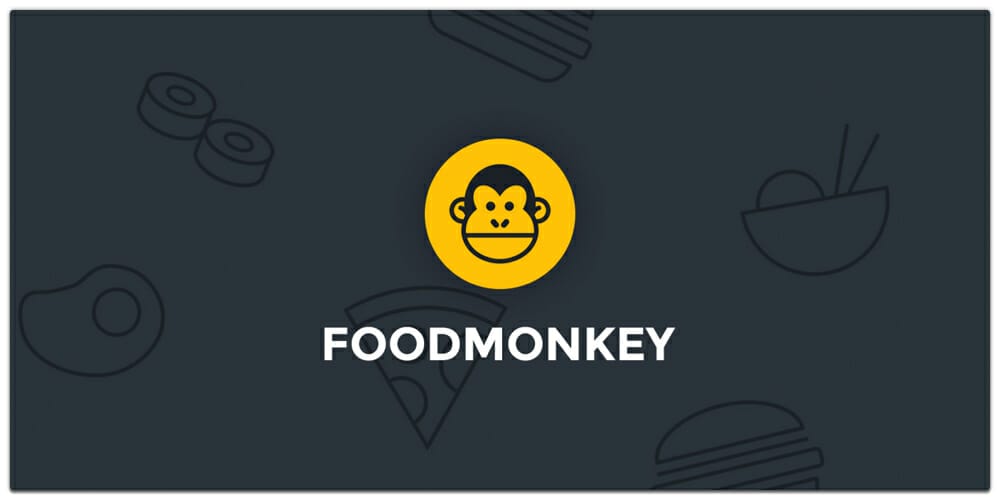 Free CRM Mobile App Template PSD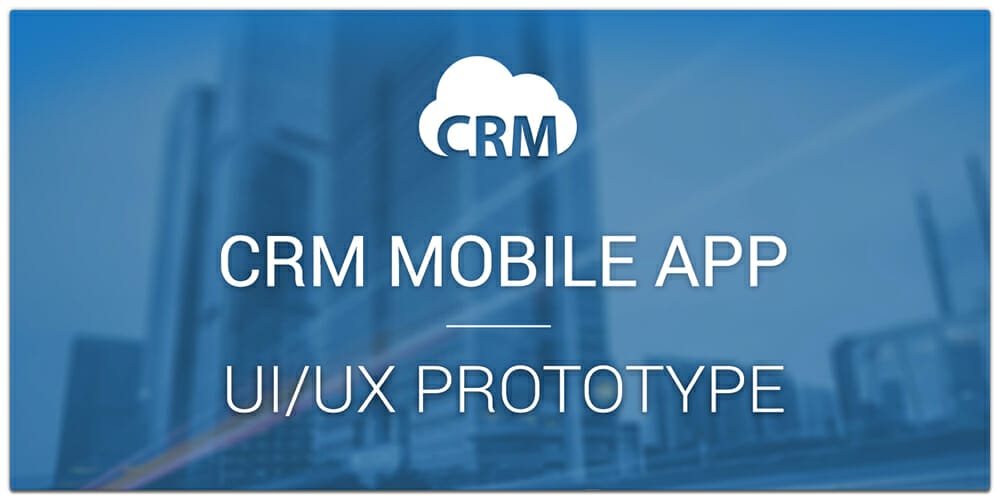 Payme Mobile App UI PSD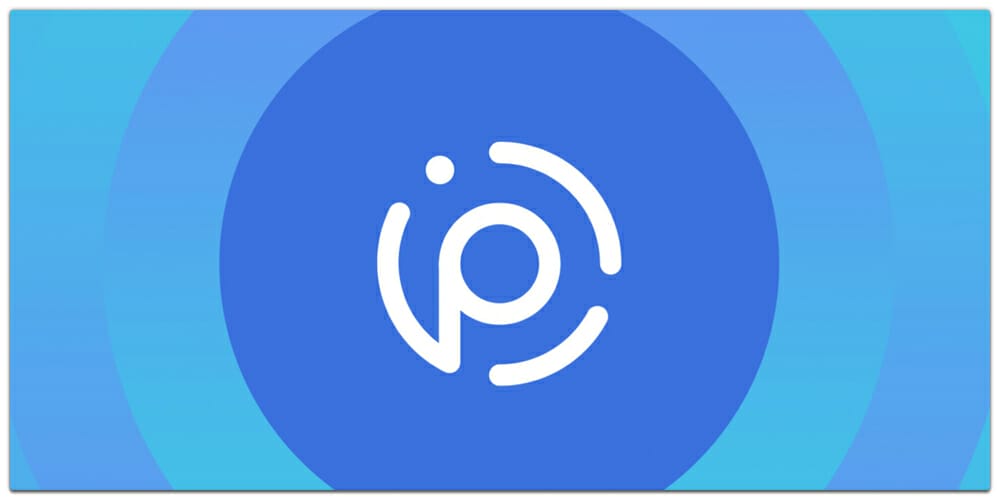 Eurobet Mobile App UI PSD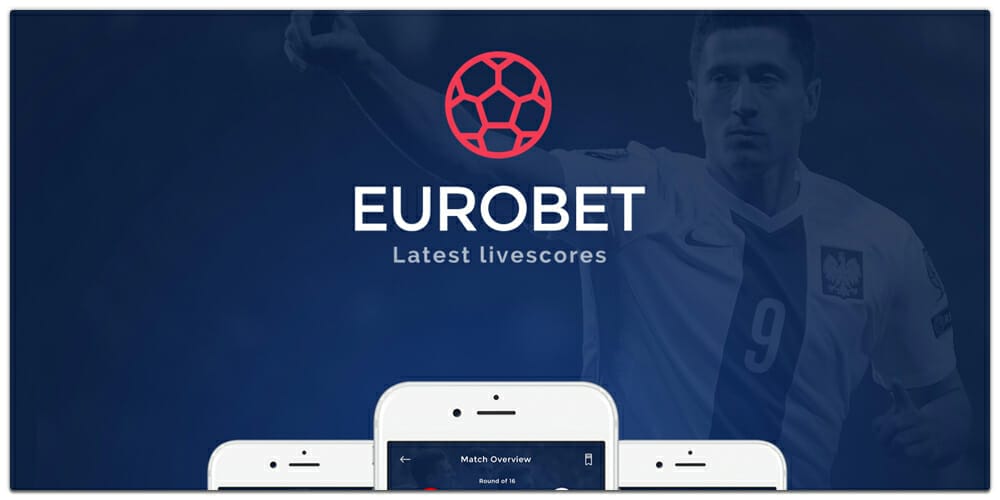 Deadline UI Kit PSD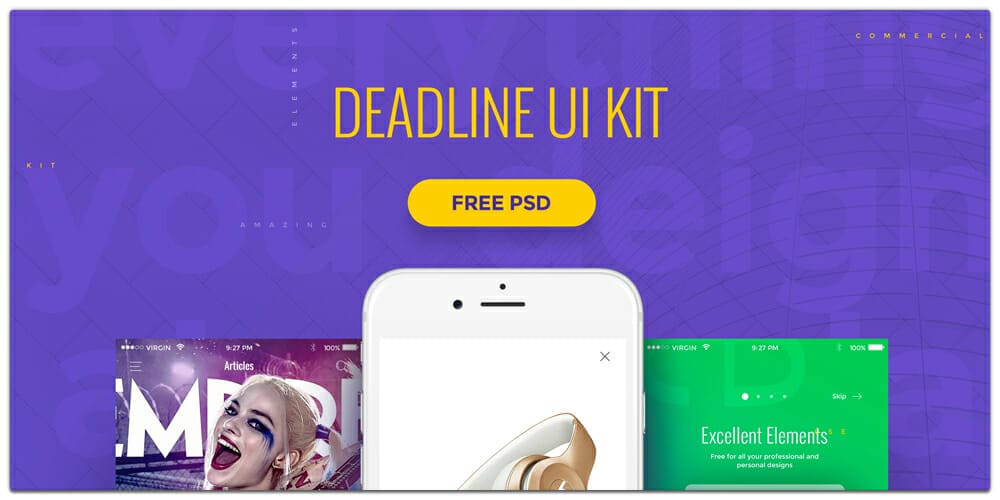 Browser Ui Kit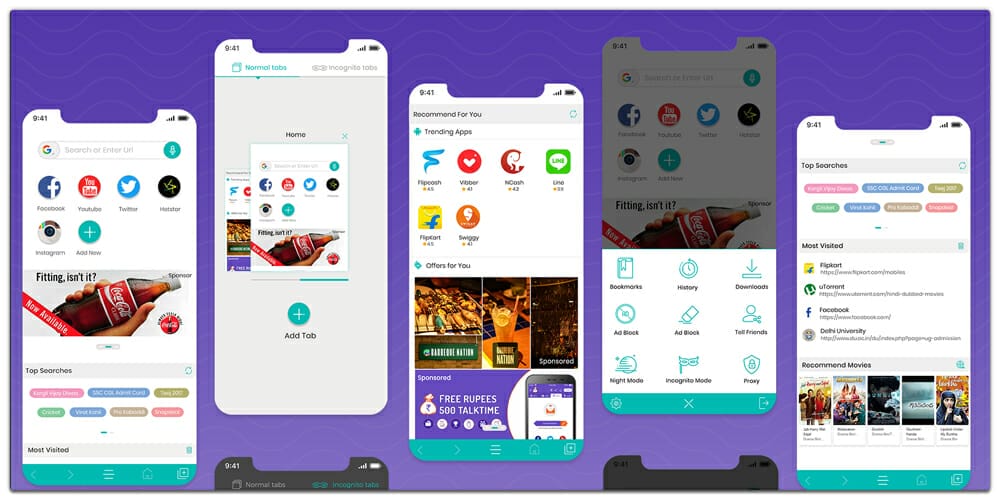 E commerce App UI PSD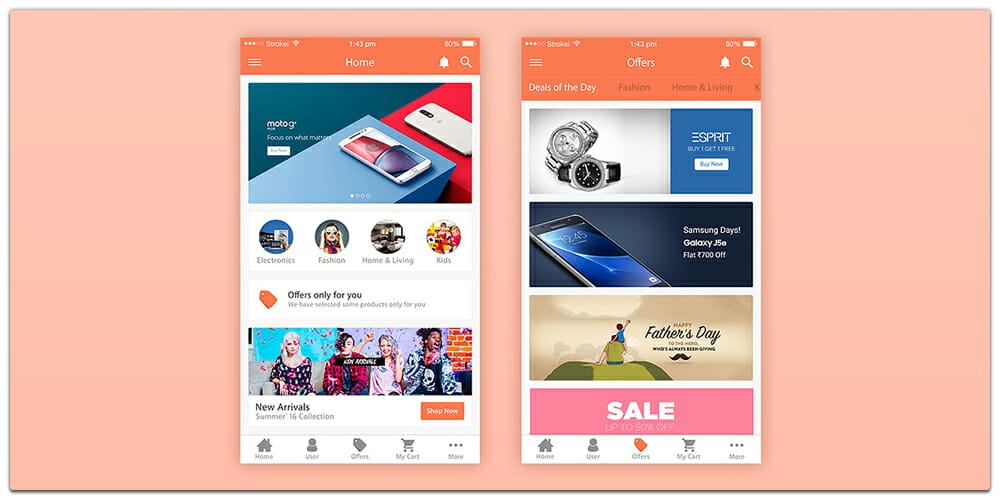 Free Statistics App UI PSD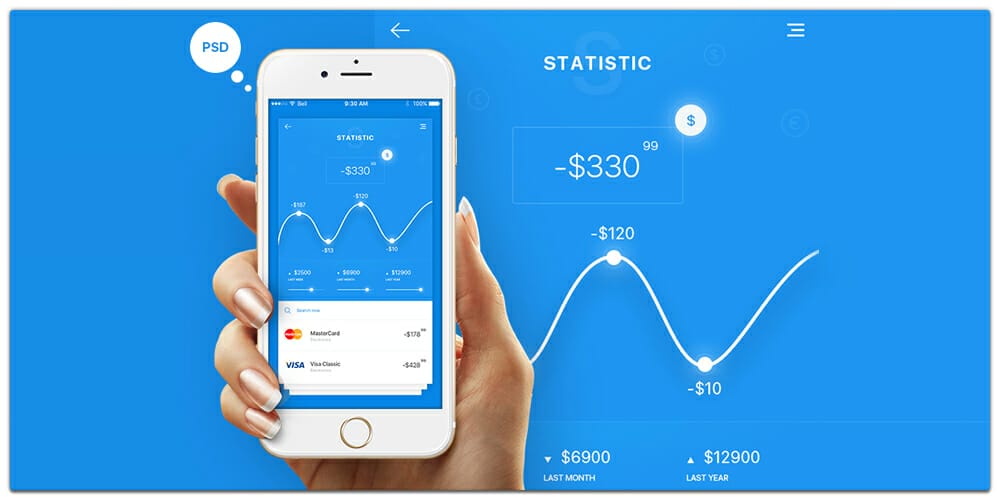 Free Music Player UI Kit PSD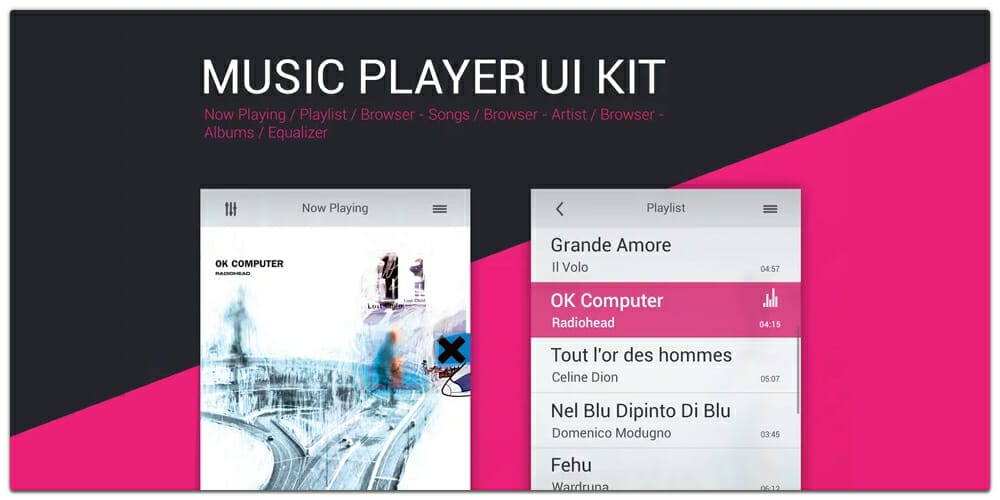 Free Booking App PSD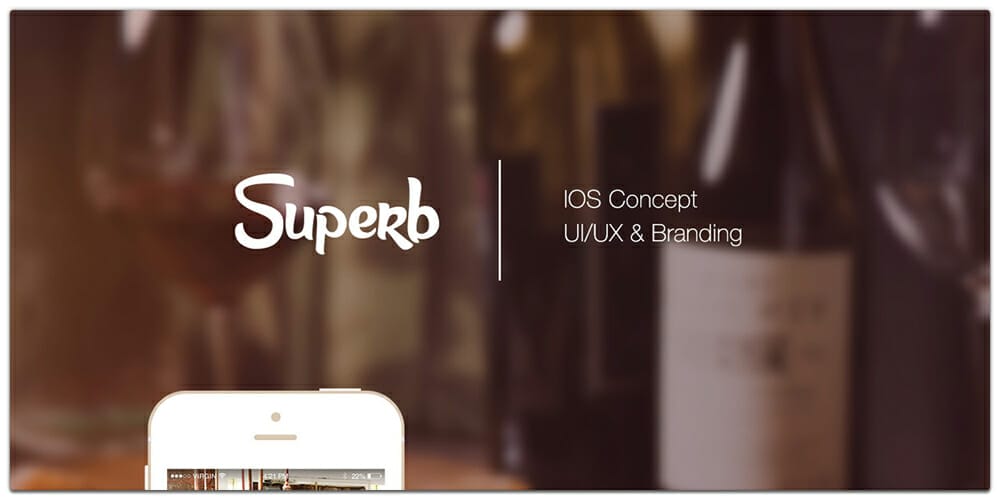 Music Mobile App UI PSD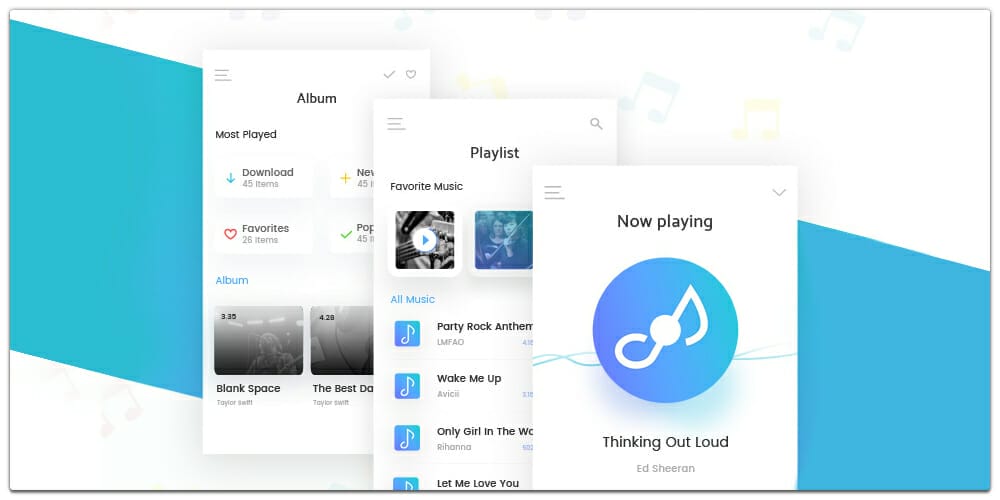 Neptun Mobile App UI PSD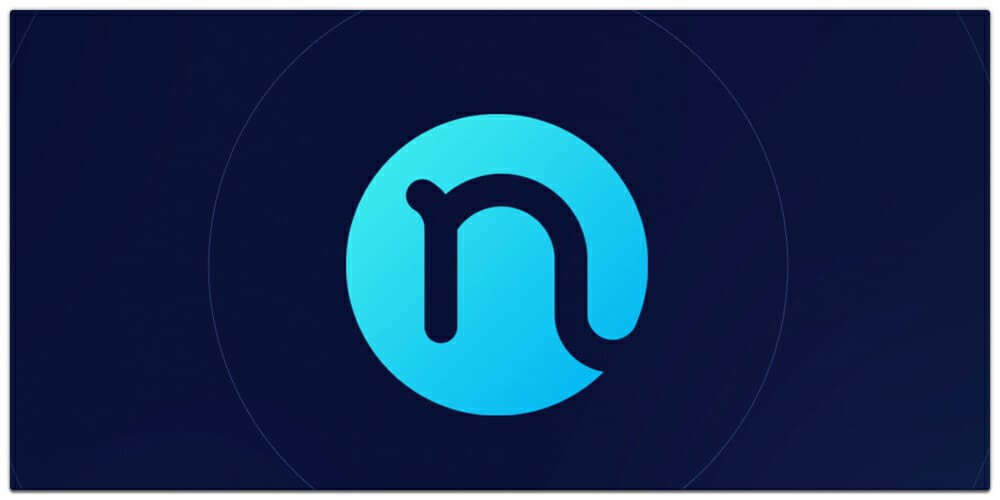 Fire Social App UI Kit PSD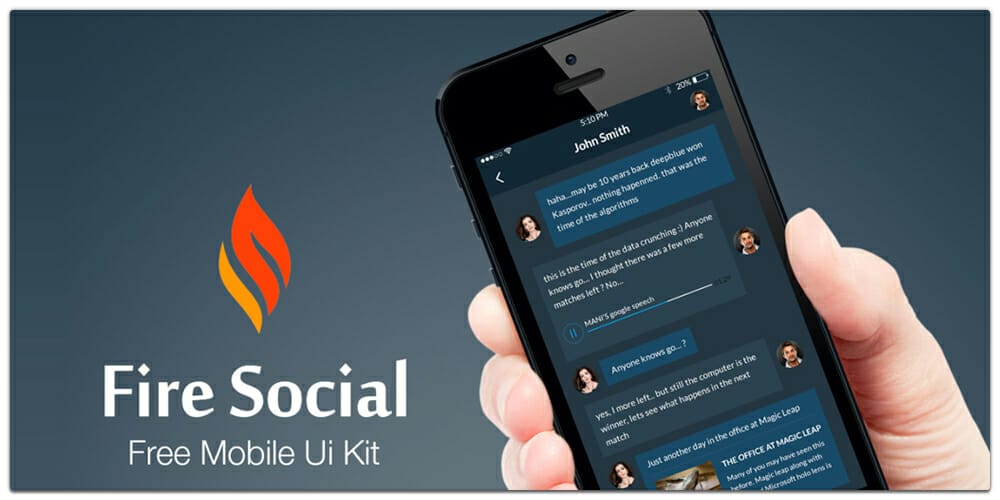 Free Music Player App UI PSD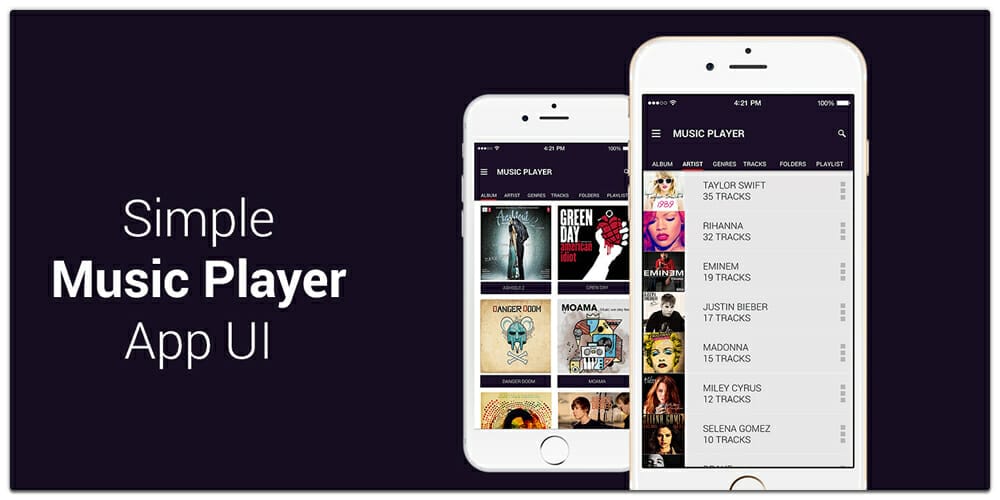 Cityguide Mobile App UI PSD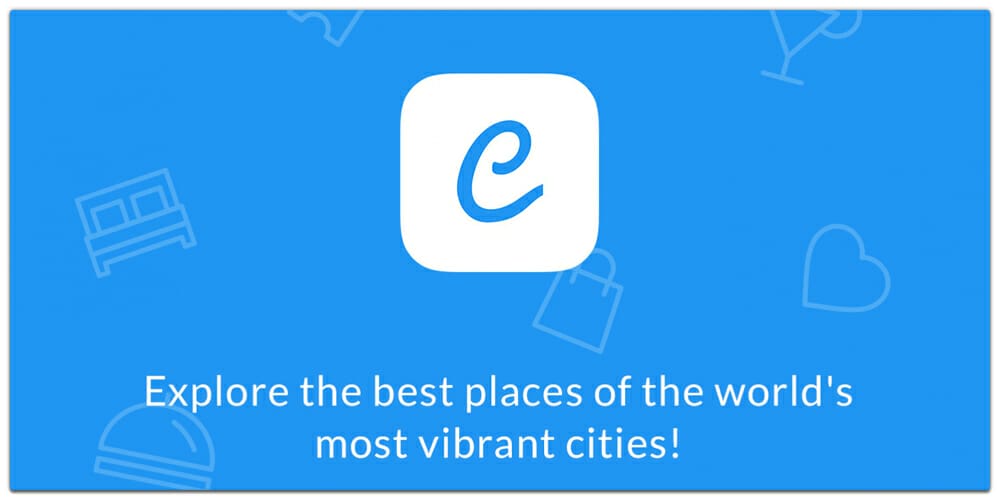 Just 6ix Weeks – Free Fitness App PSD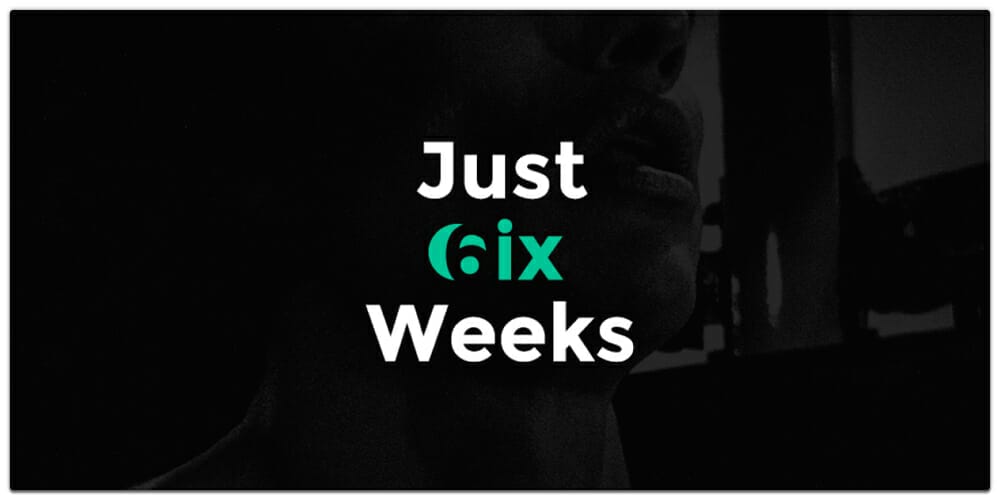 FitApp Mobile App UI PSD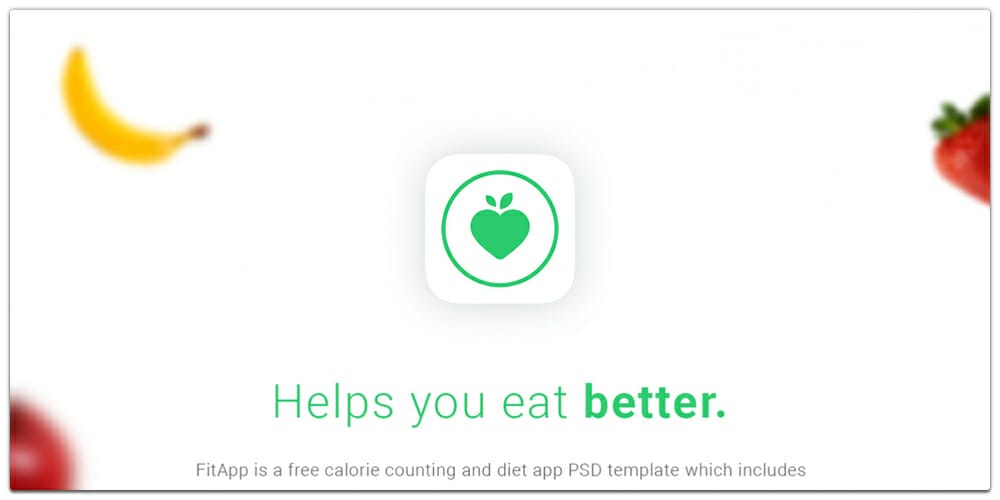 Faumail Mobile App UI PSD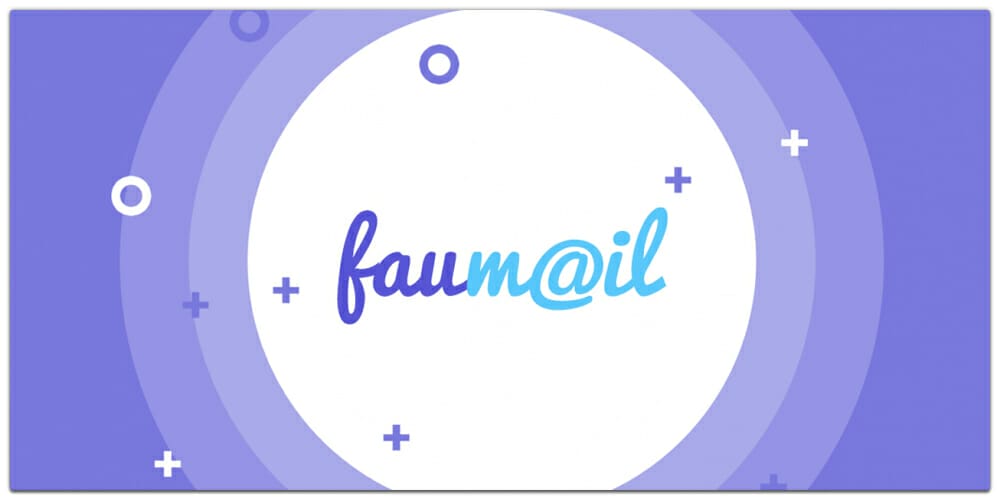 Shop Mobile App UI PSD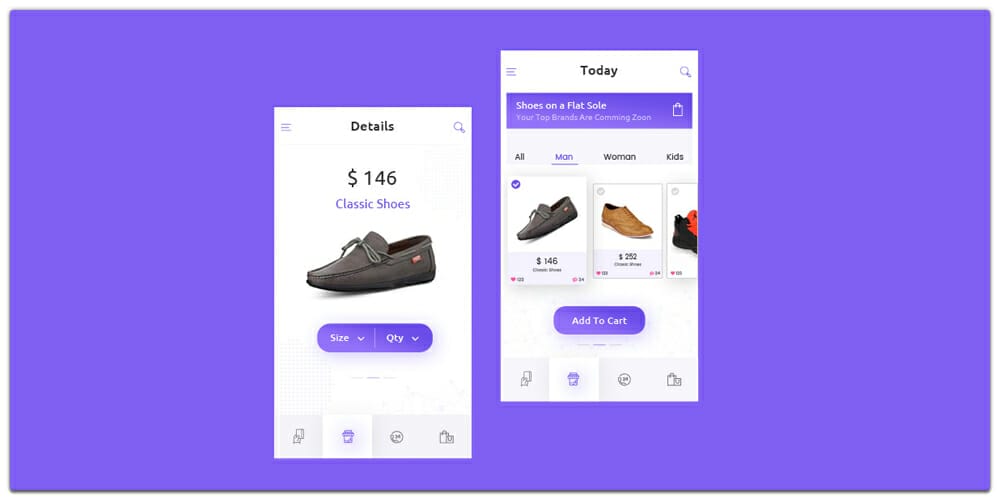 Free Music App PSD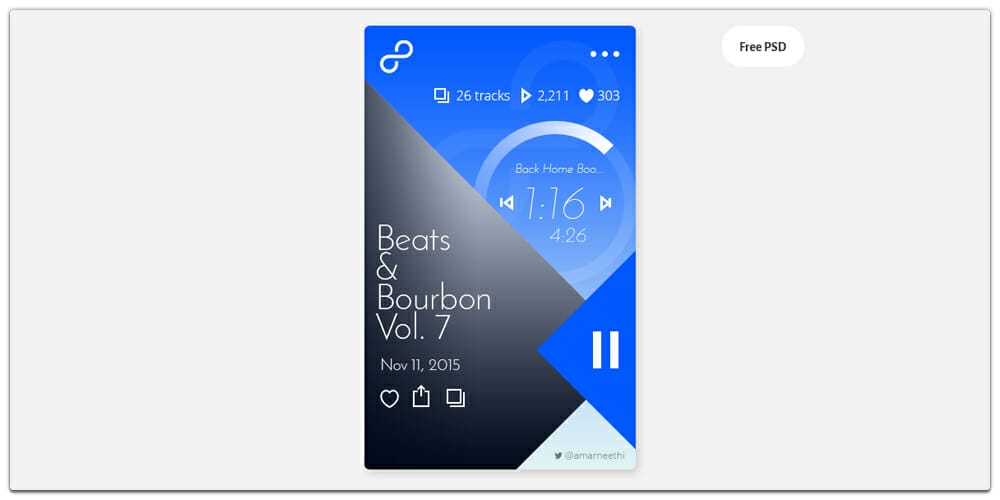 Mobile App UI Design PSD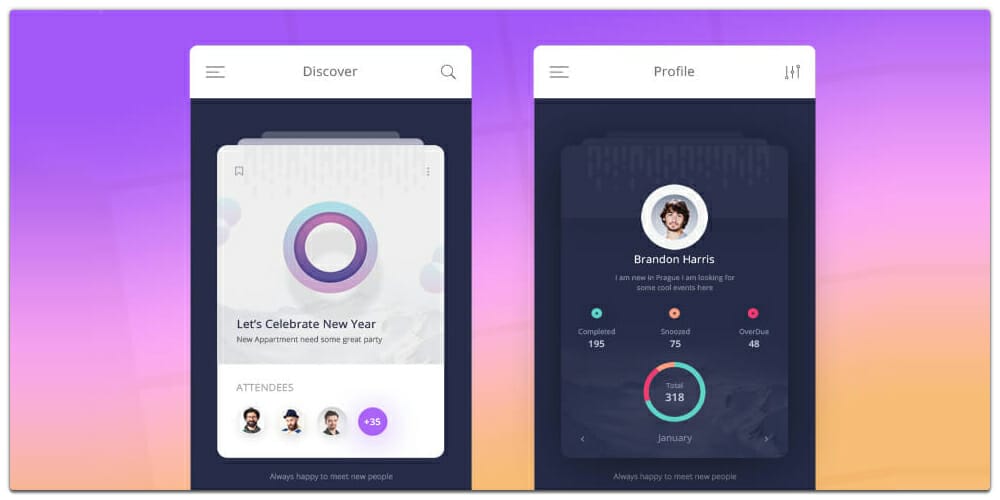 Bandwidth Monitor Application UI PSD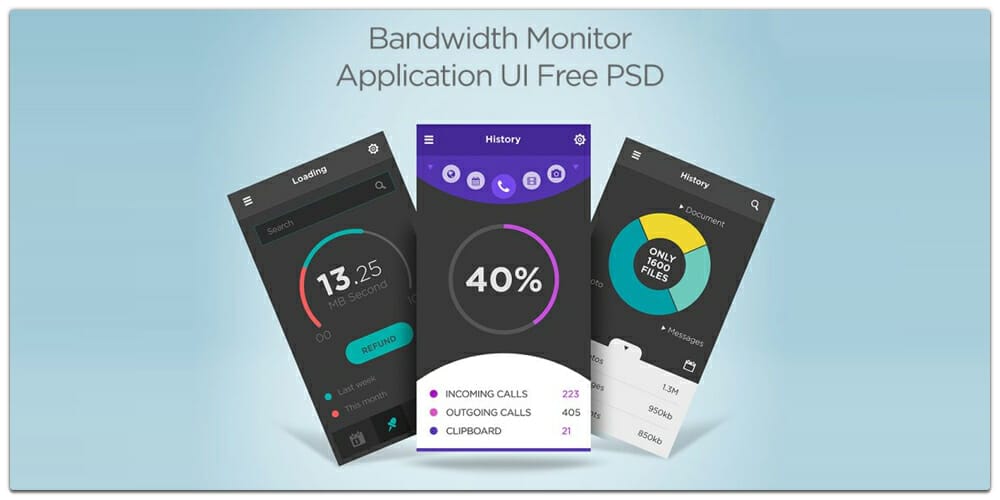 Best Savings App PSD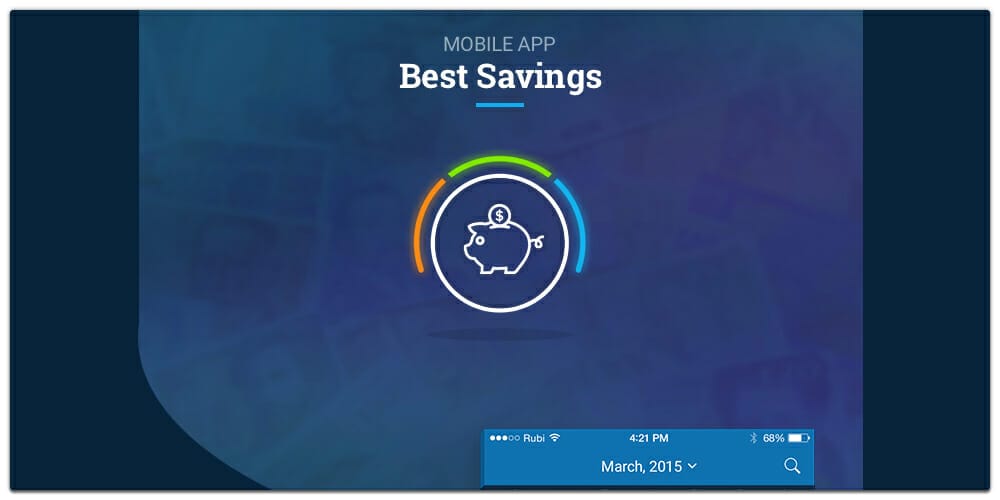 Free Music Media Player App UI PSD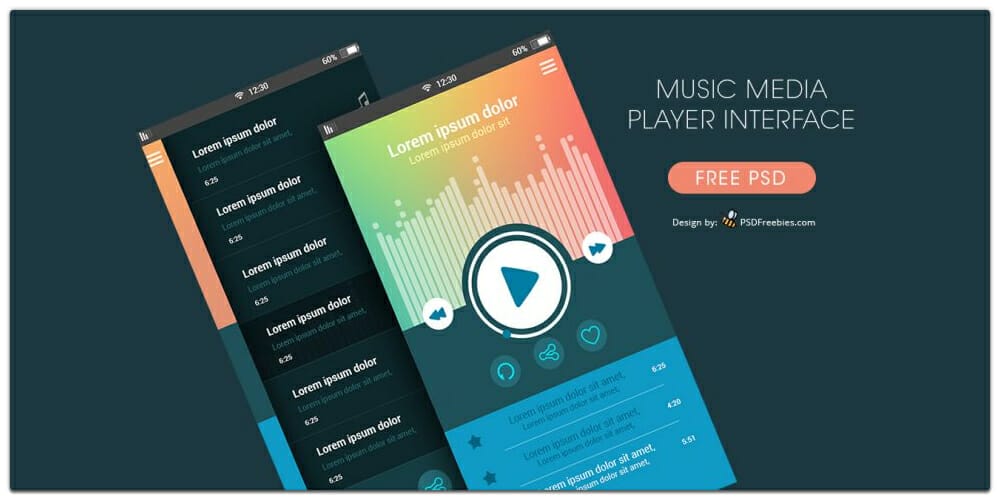 Notification App UI PSD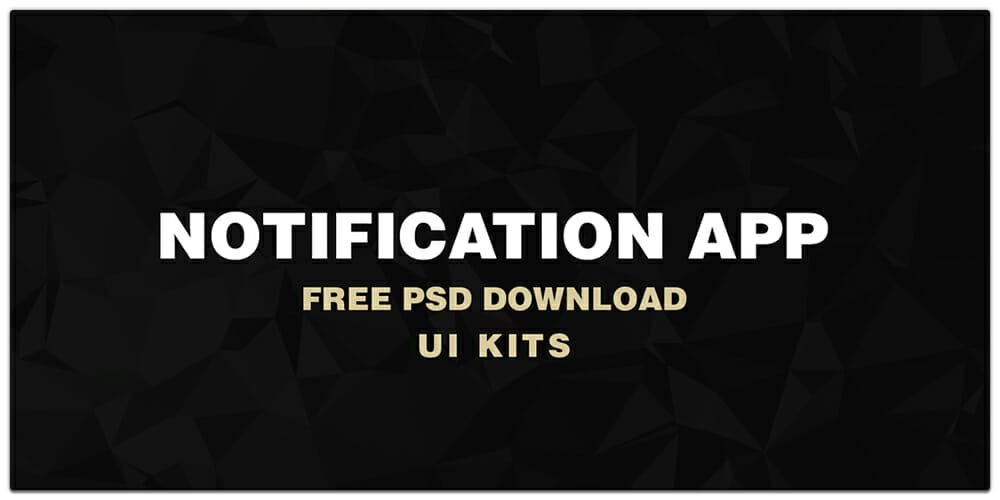 Material style eCommerce App UI PSD for iOS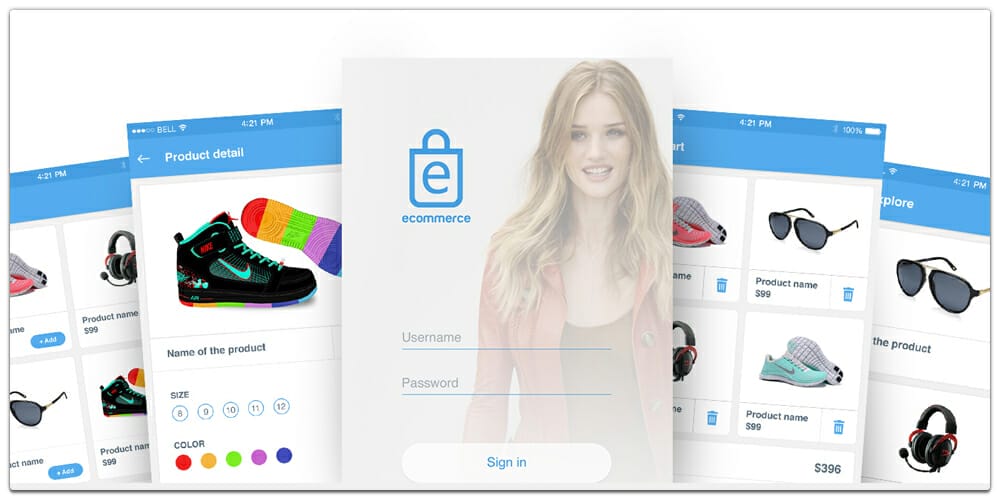 Material Design App UI Template PSD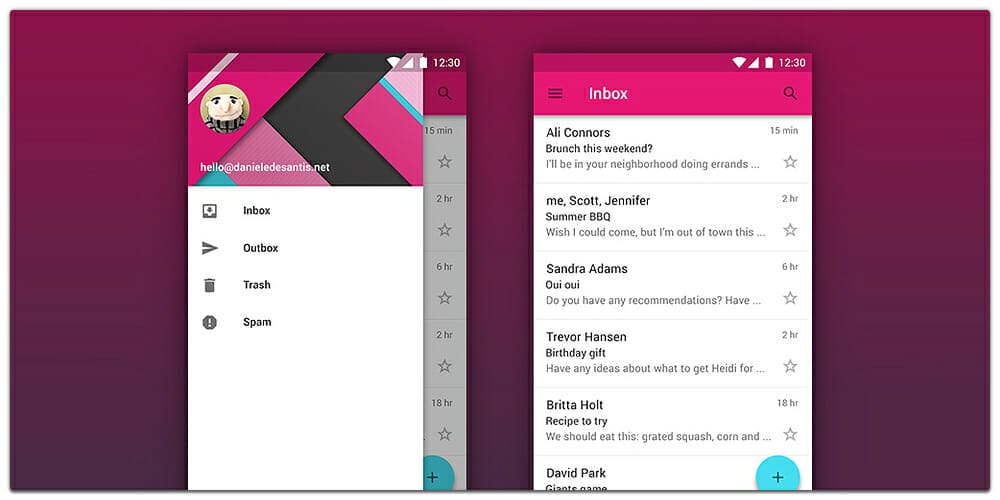 Ballhead – Portfolio Analytics App UI PSD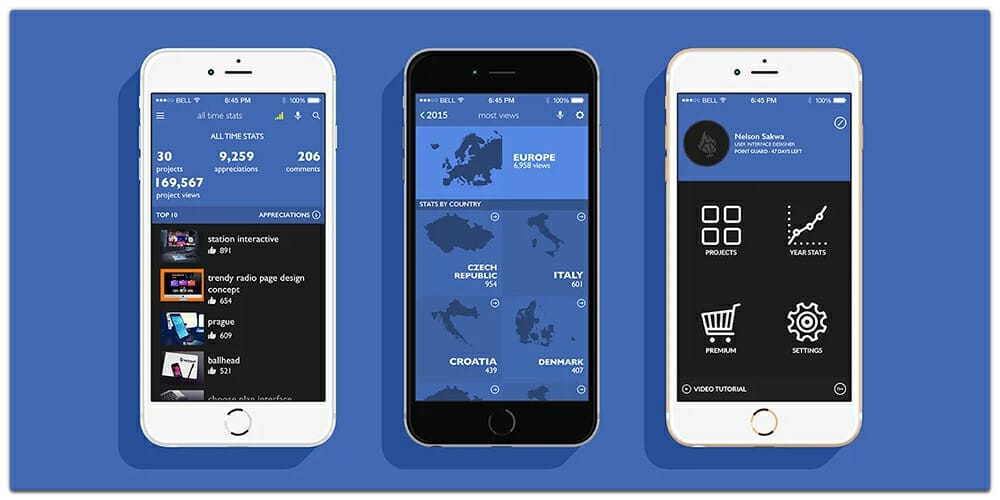 Instant Mobile Chat Messenger App UI PSD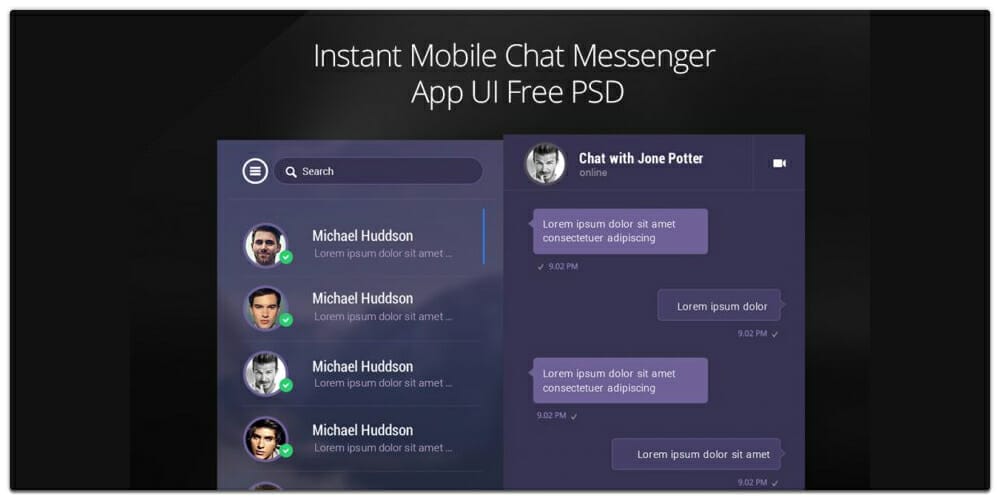 Mobile Application Interface Design PSD
Flat Hotspots App UI PSD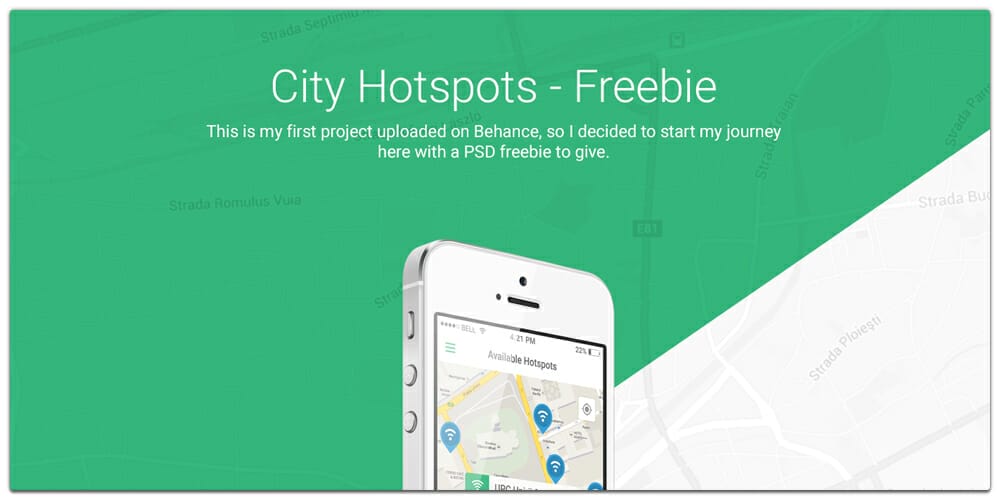 Karamtaj Gift Shop UI kit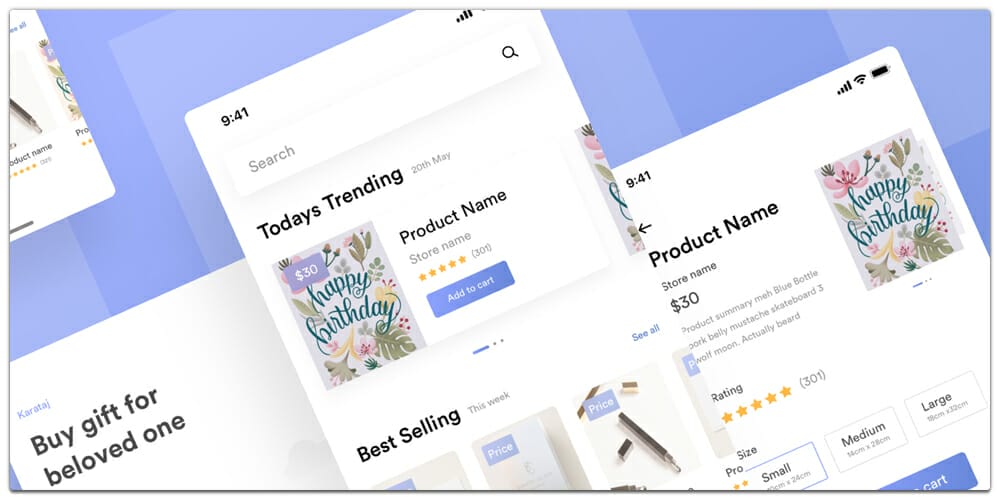 Free Music App UI Kit PSD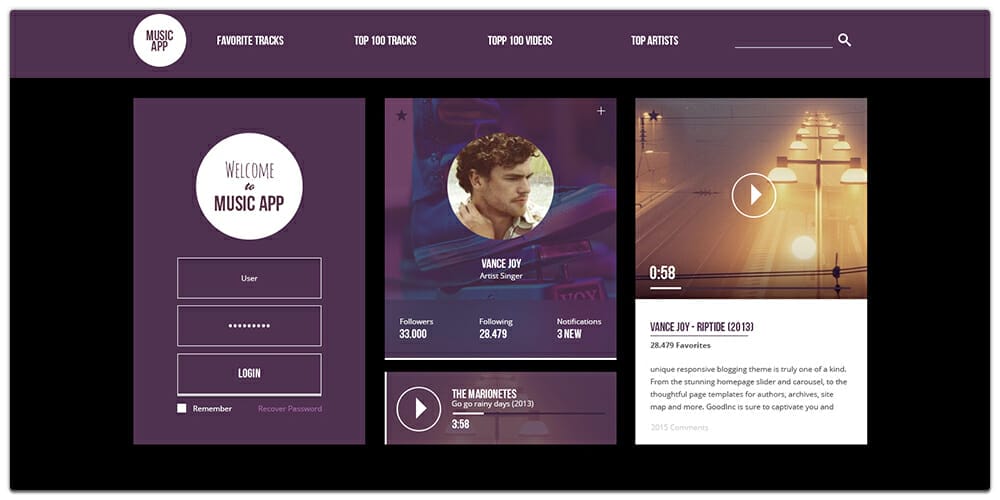 Wonder – Free Mobile App UI Kit PSD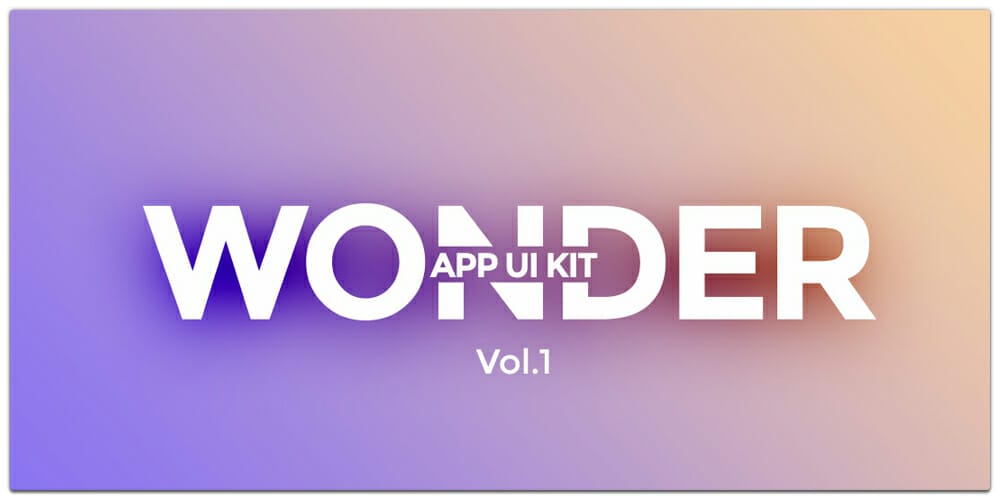 Coeluso Mobile App UI PSD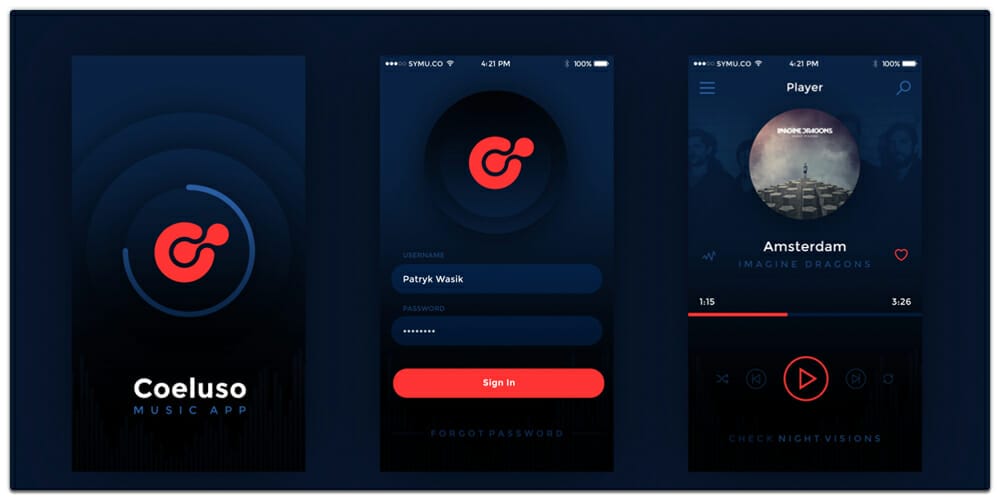 Style E-Commerce App UI Kit PSD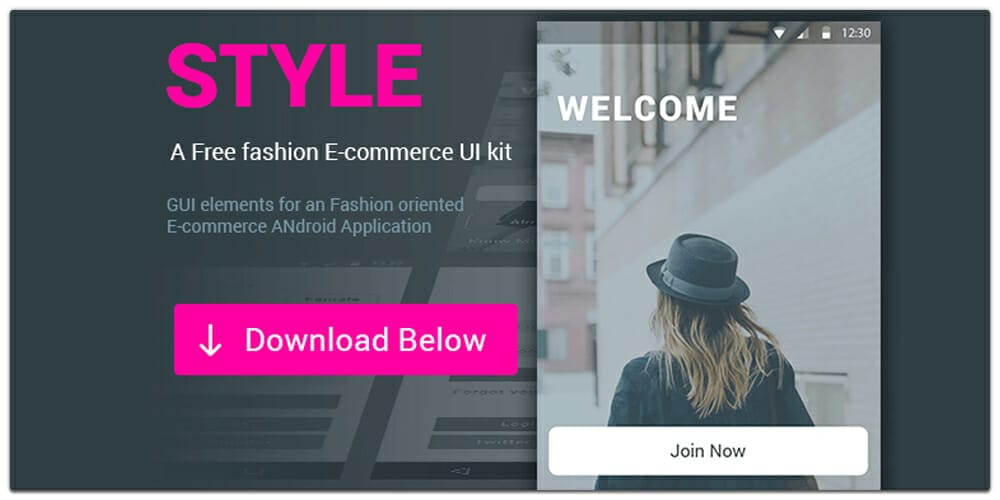 Spool – Free Mobile App UI Kit PSD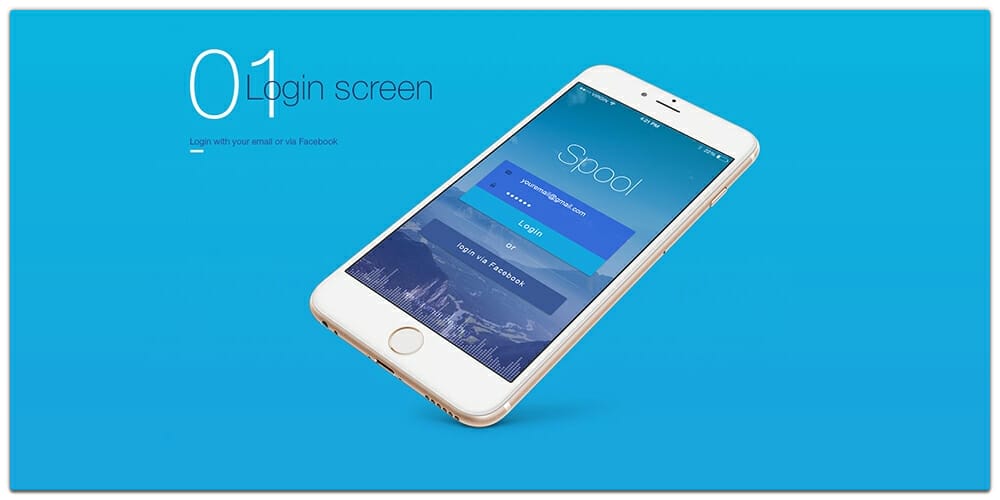 Let's Go – Travel Mobile App UI PSD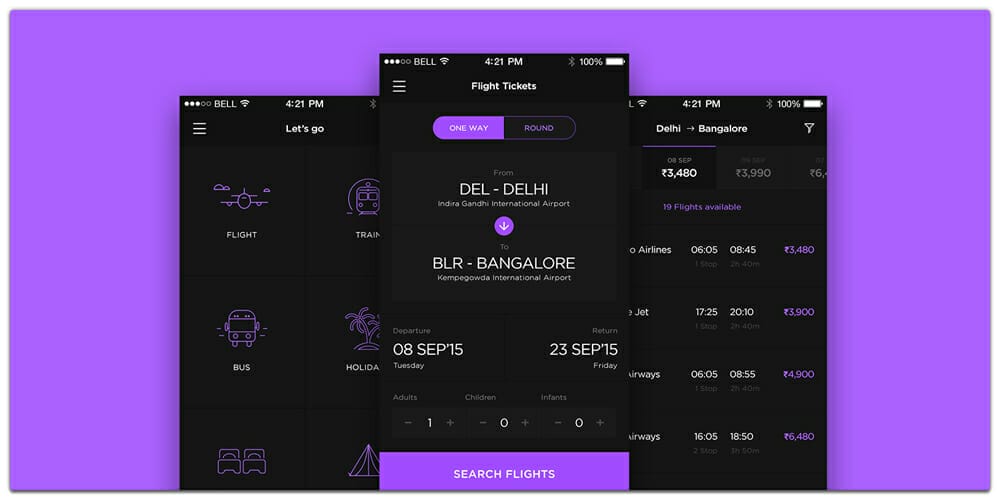 Now UI Kit (PSD, Sketch)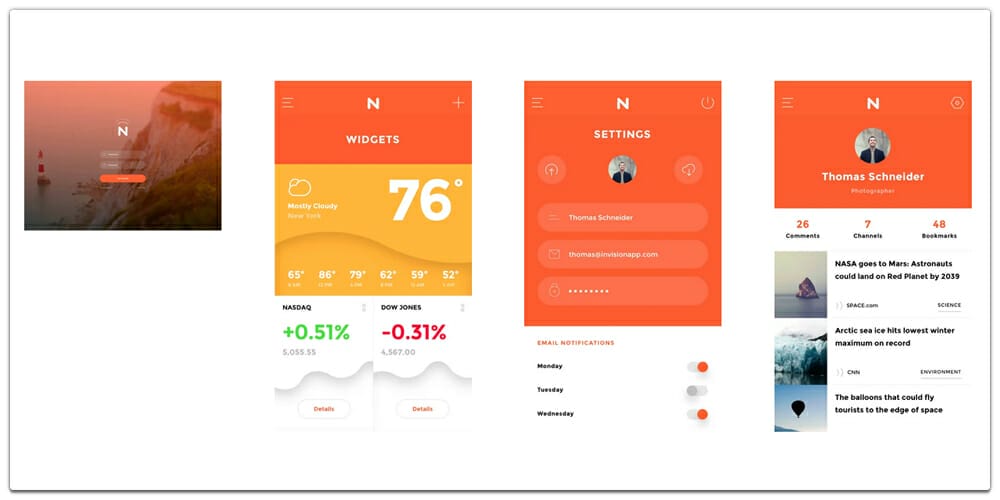 Travel App Profile UI PSD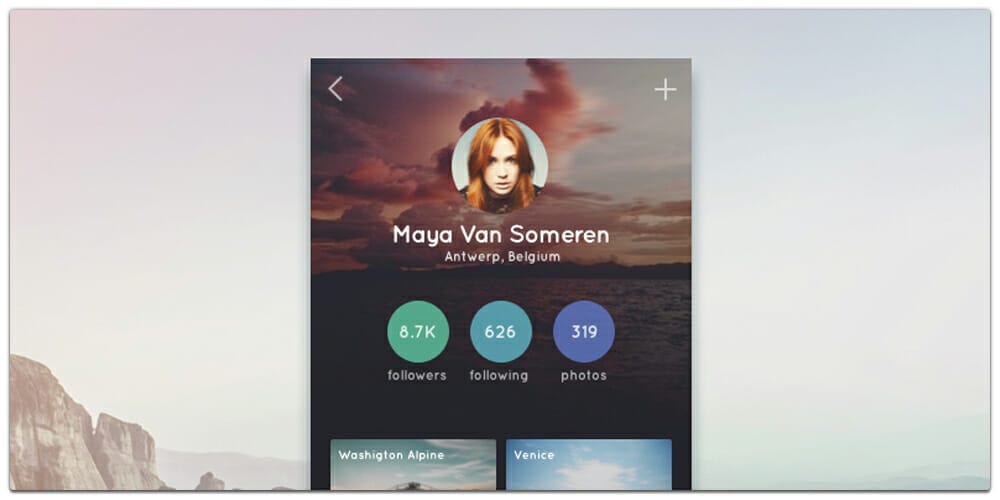 Fitness App Ui Kit PSD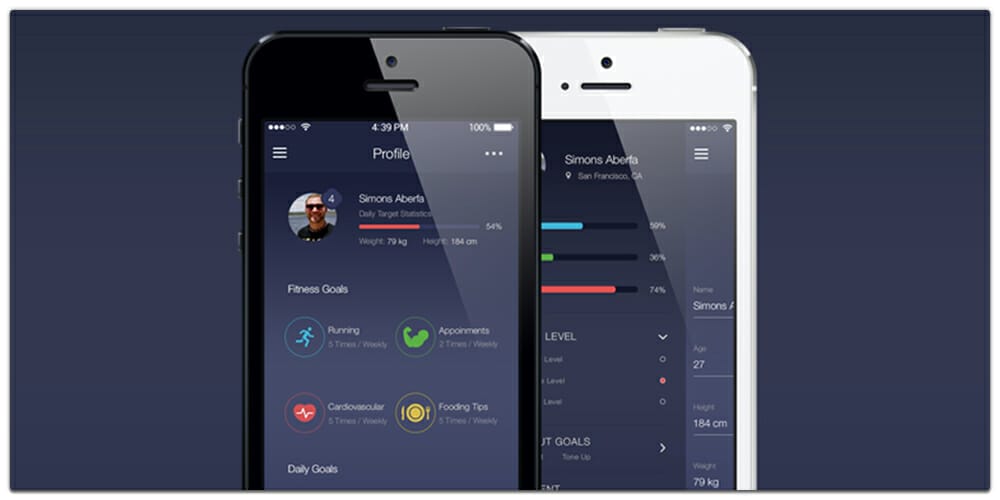 DO – Free App UI Kit (PSD, Sketch)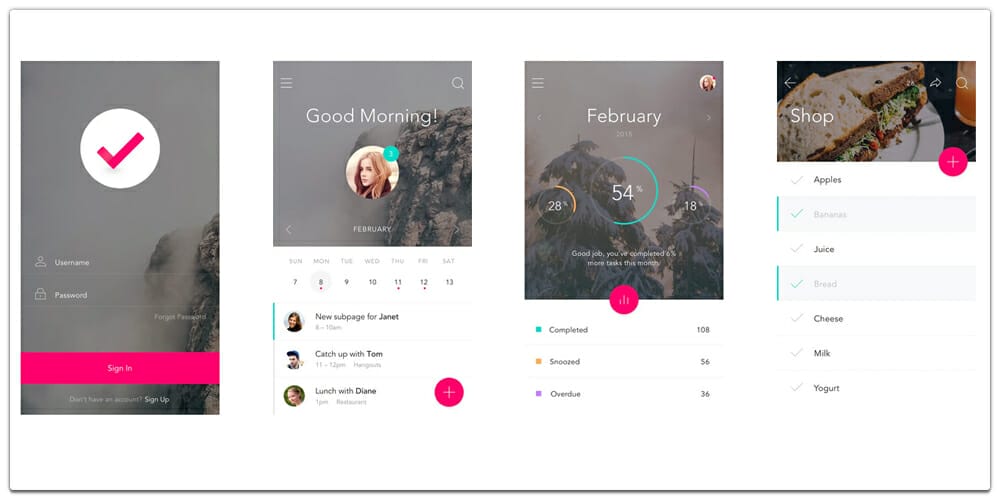 Taask Mobile App PSD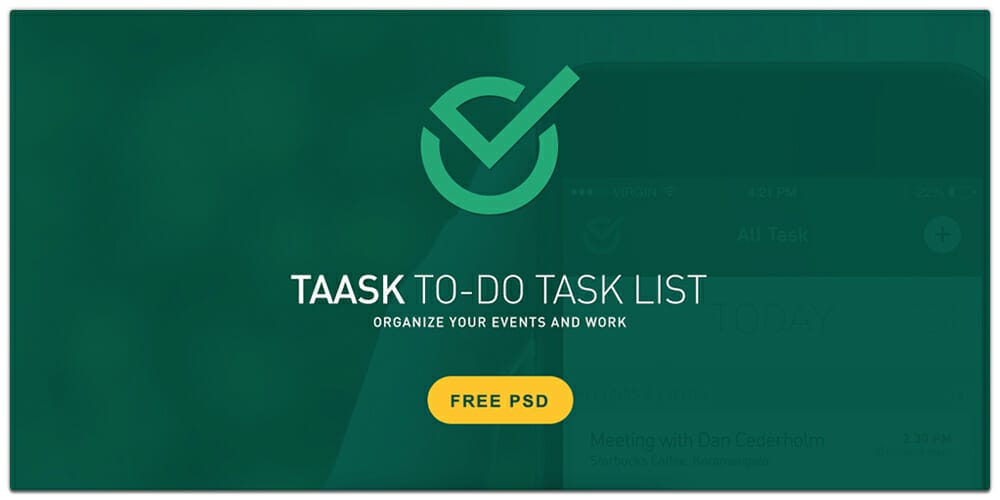 TAXI – Mobile App UI PSD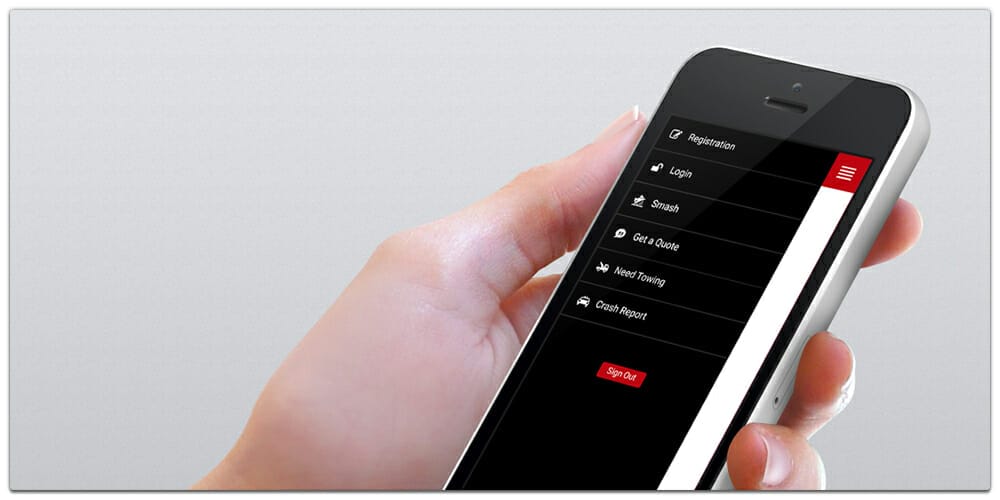 Tobuku – Free Online Book Store APP UI Kit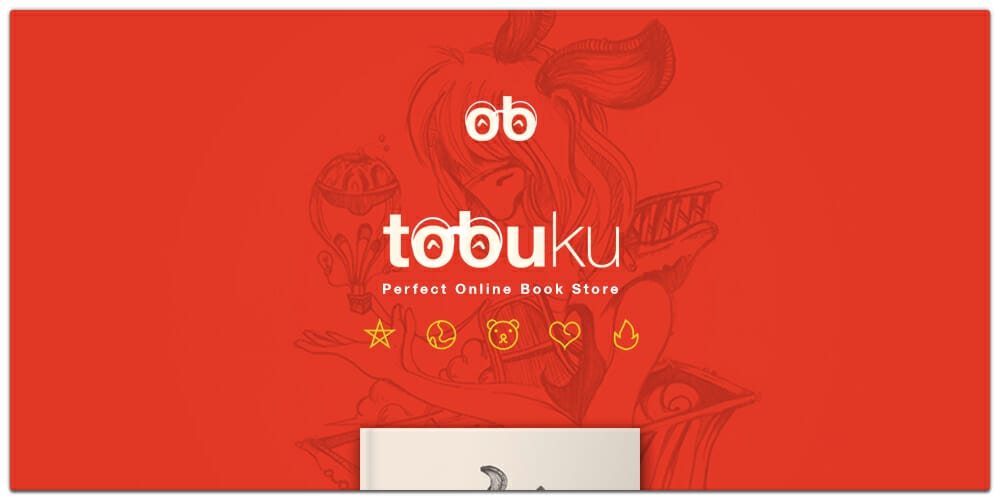 WOHOO – Free Mobile App UI KIT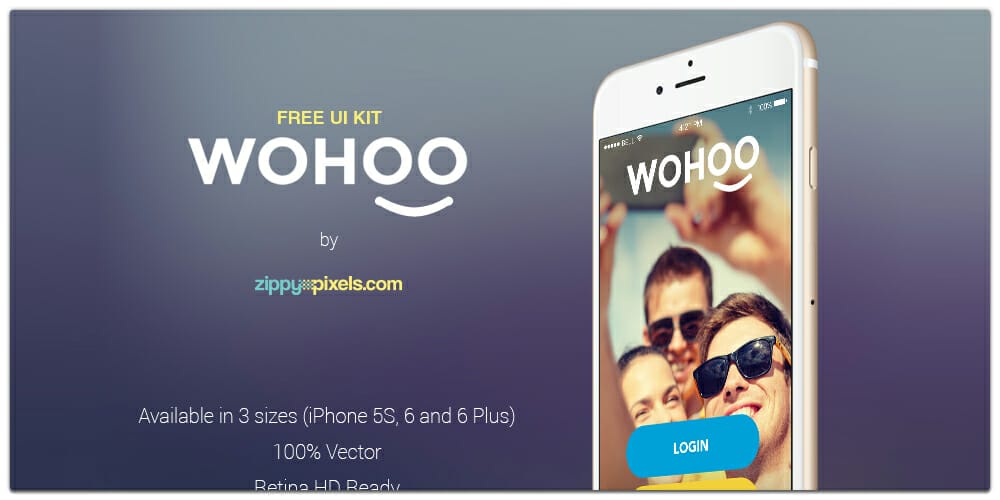 Ghost Ship Mobile APP UI Kit PSD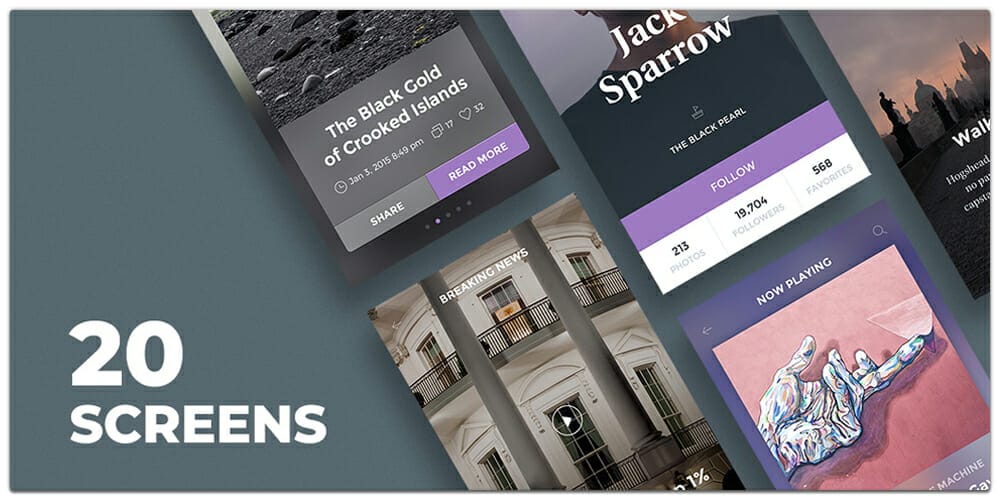 iPhone 6 Music App Design PSD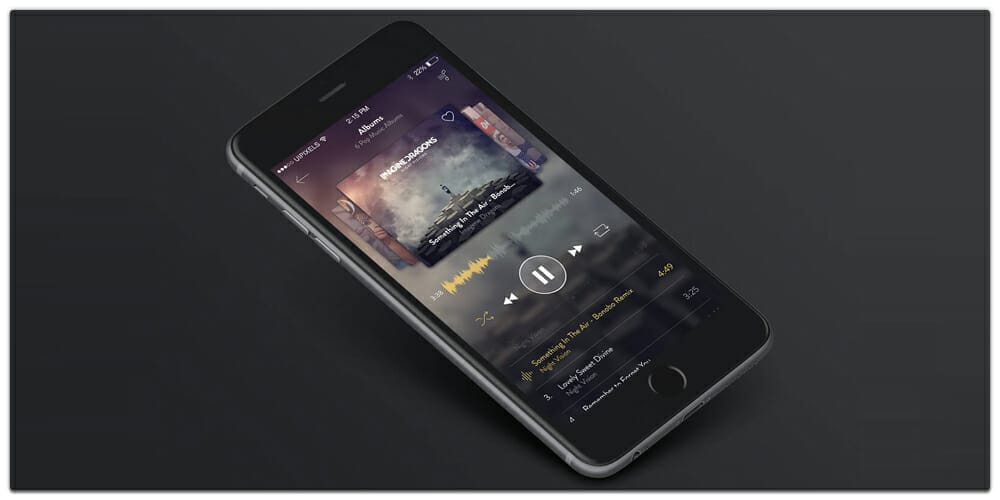 Cricket Live Update iOS APP UI PSD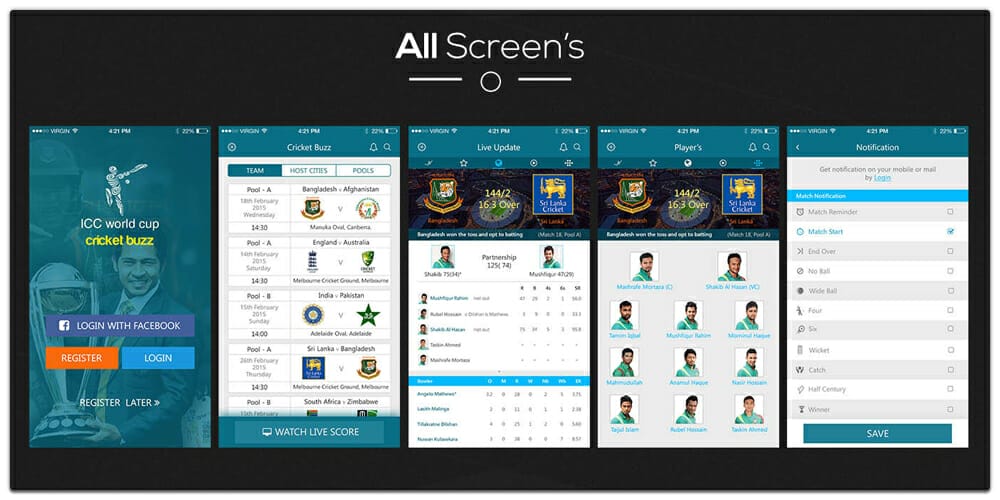 Weather App UI PSD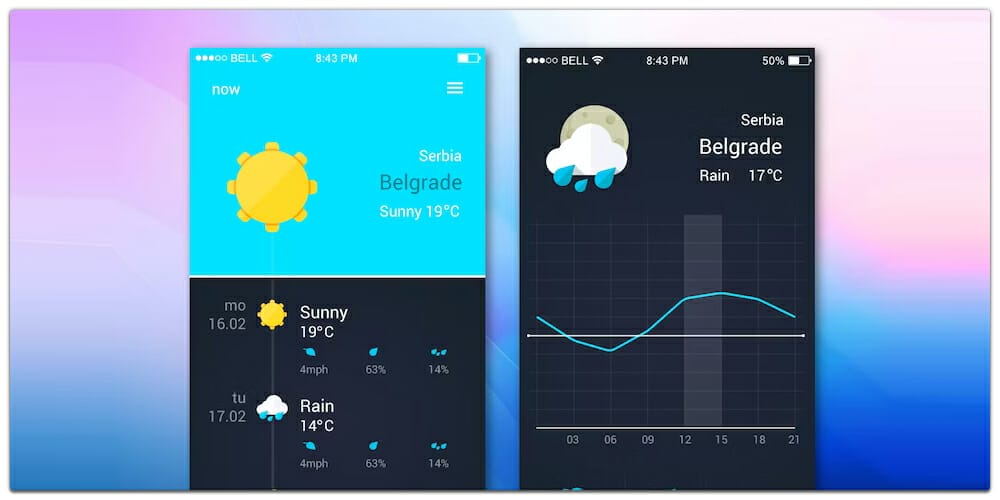 MineTalk App UI PSD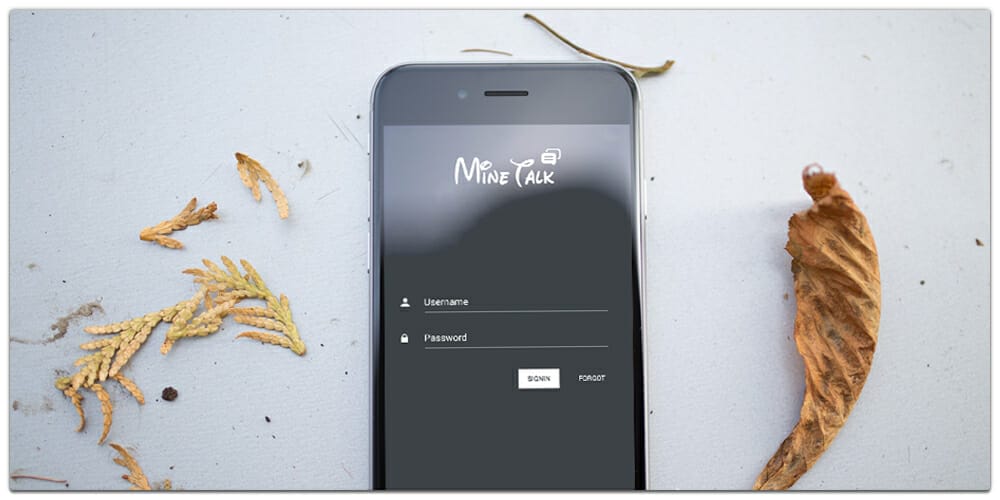 Mobile App UI Kit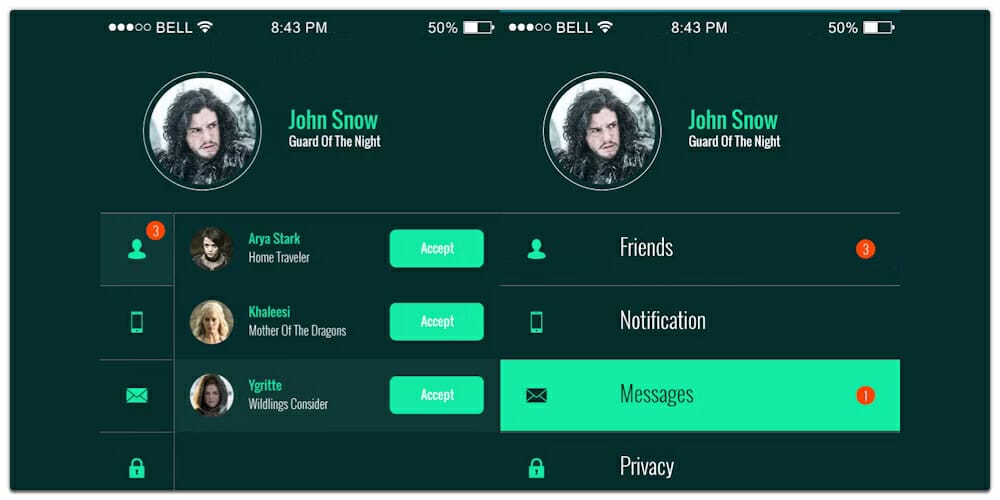 WOW – Modern Mobile App UI PSD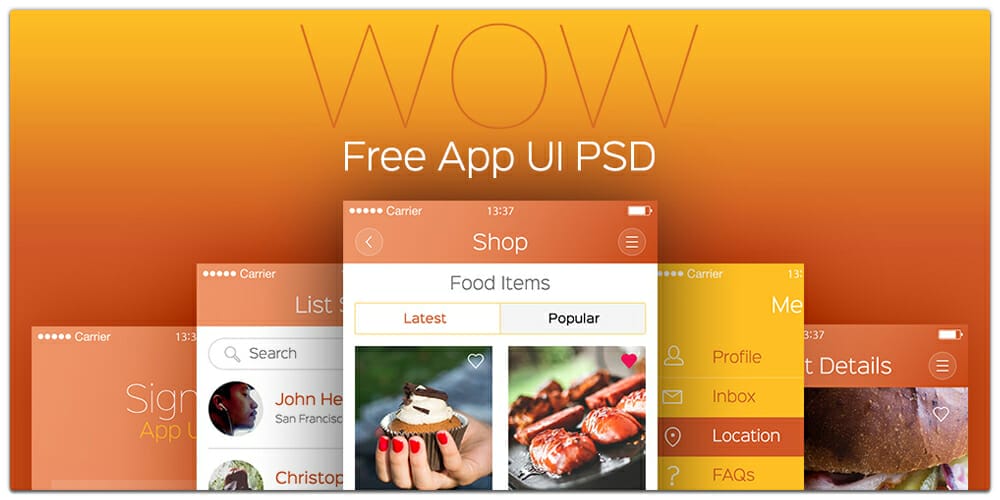 Snap Sack – iPhone Photo Album App Free PSD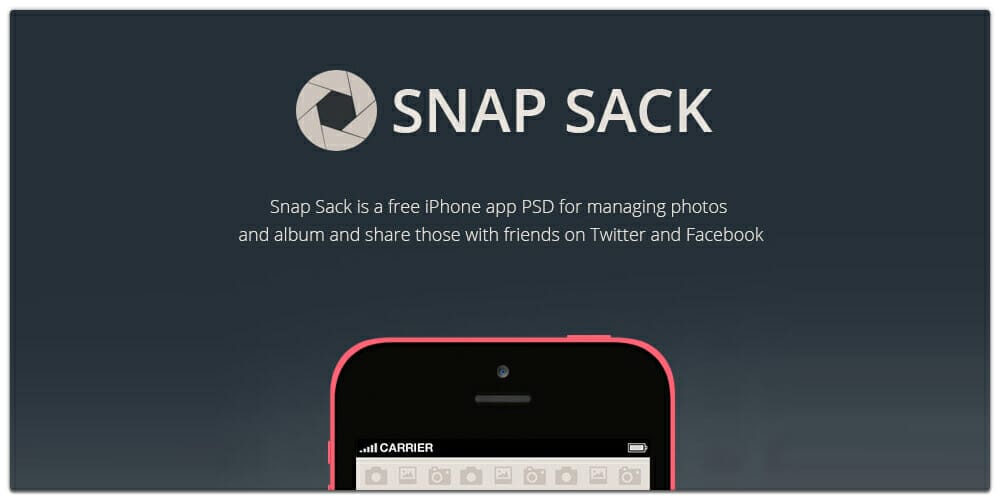 Finance App UI Kit PSD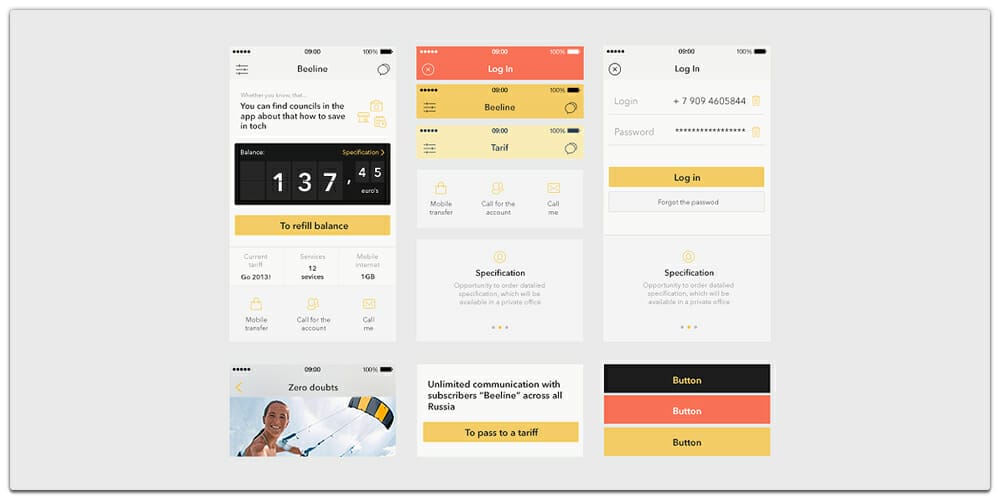 Relate – Simple UI kit for Mobile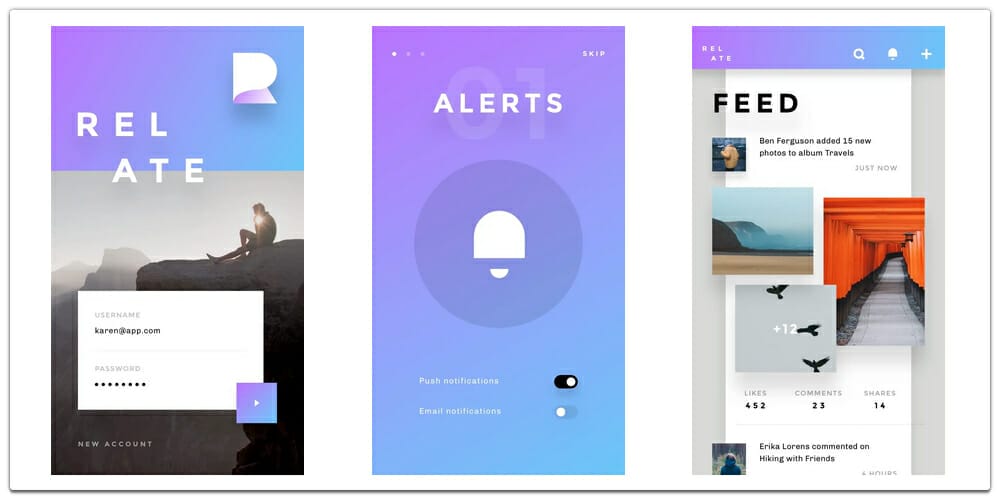 Food App Kit iOS 7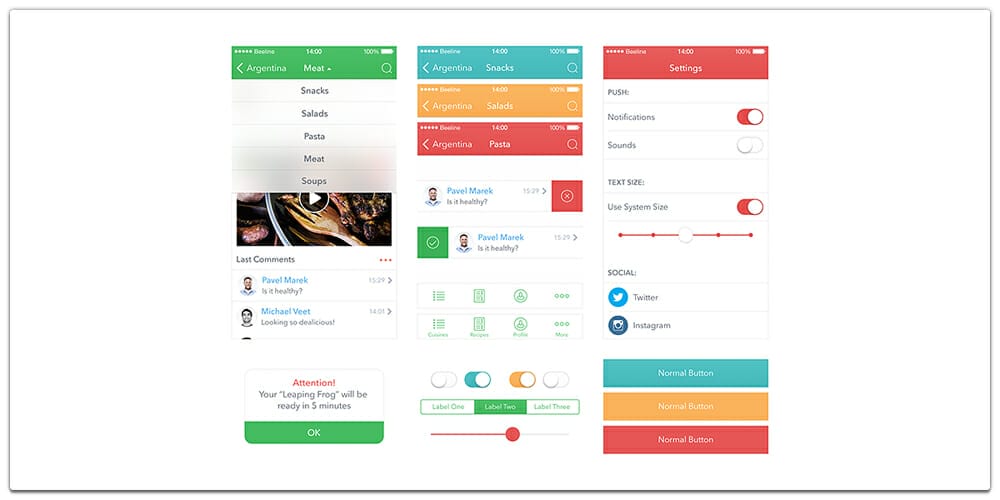 iPhone App Perspective Design PSD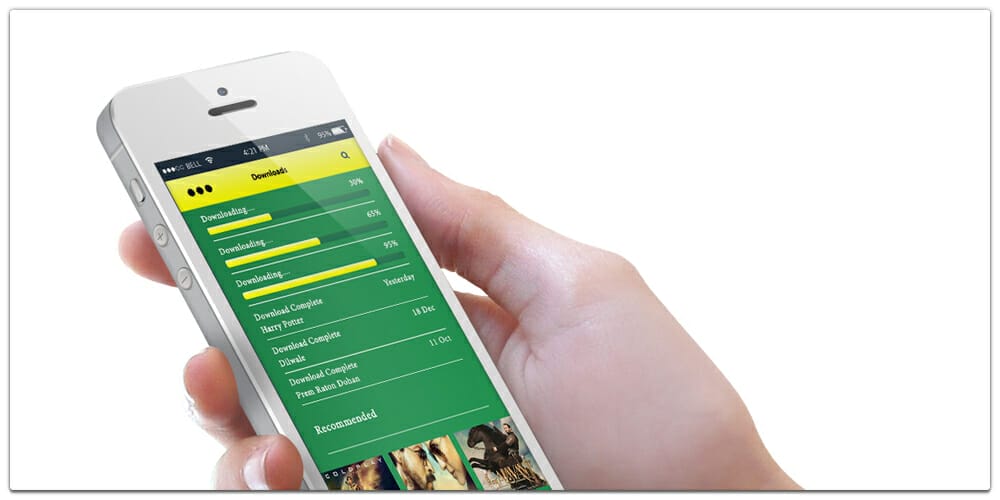 Designer Portfolio App Ui Kit PSD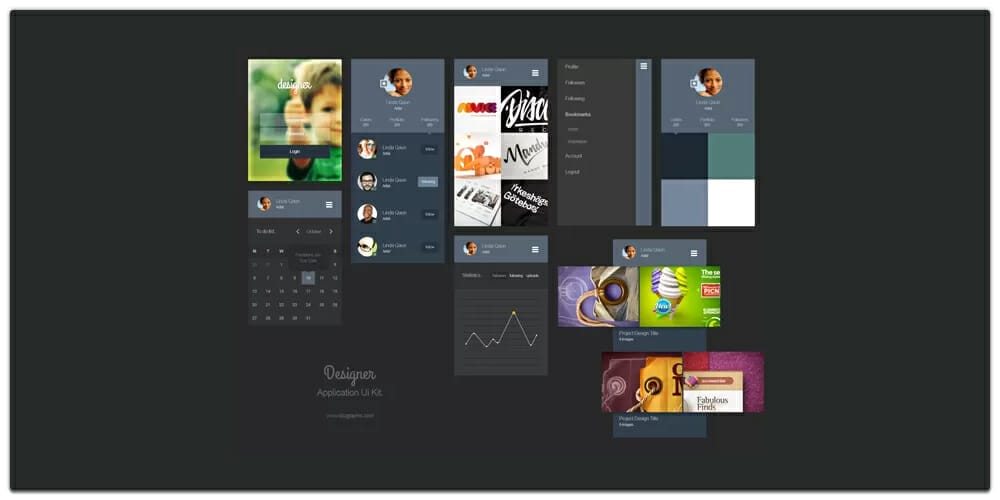 Smart Chat App PSD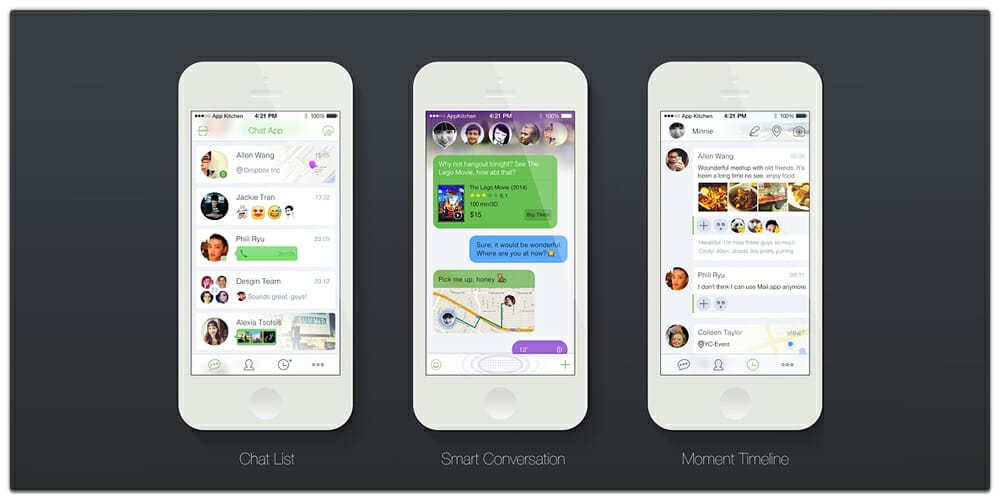 Music Player Screen PSD