Best Adobe Illustrator Text Effects Tutorials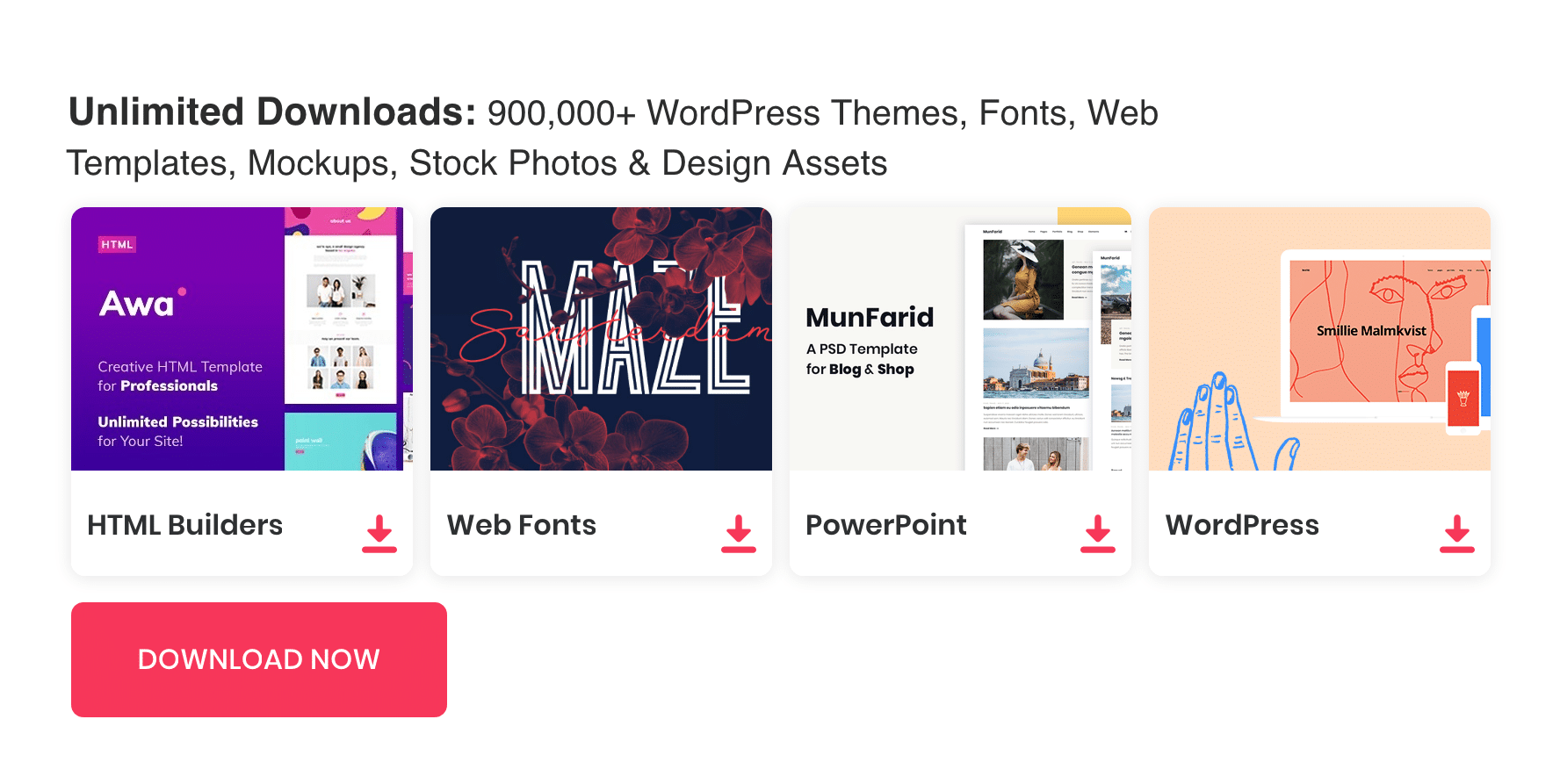 adobe illustrator text effectsToday we are talking about typography and text effects in illustrator and how to make your typography stand out and pop in illustrator. As you know already illustrator is the most popular vector based tool available now, illustrator is a famous tool for creating type based designs as well. In this post we have piled up a refined collection of adobe illustrator text effects tutorials to assist you hike up your skills to the next stage.
Text is a vital part of any kind of designs, it holds information, messages… . You require to possess a high degree of skill and creativity to prepare these letters look and feel interesting. From these tutorials you will engender a broad verity of different techniques and tips from industry leading experts.
Step by step Instructions to Create a Winter Text Effect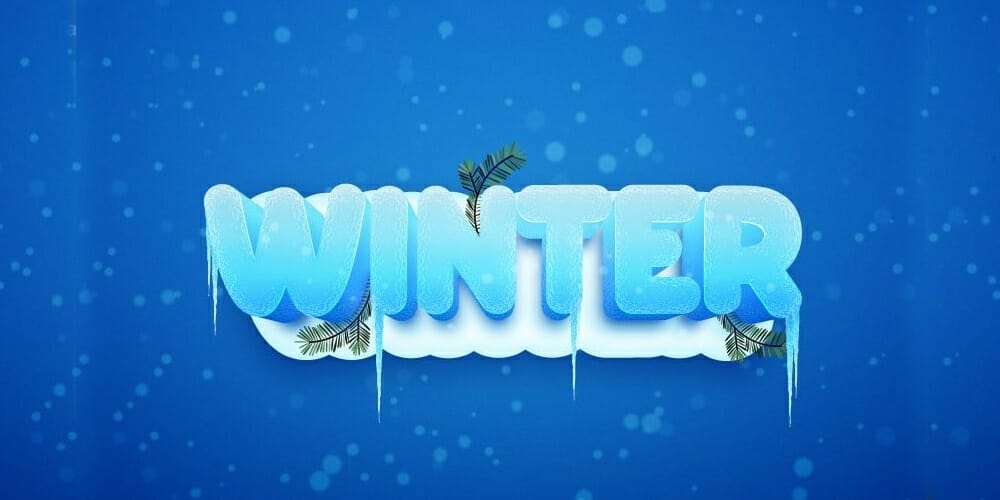 Spring Text Effect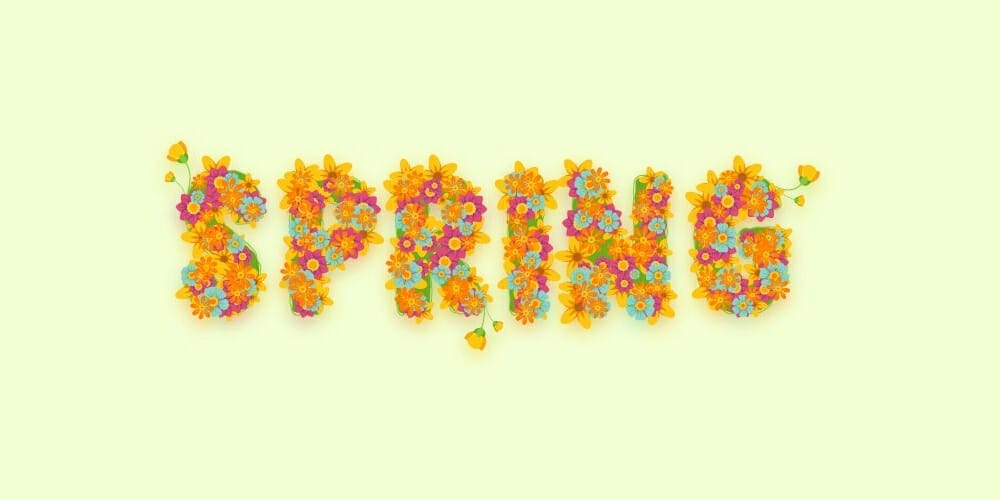 Simple Blood Text Effect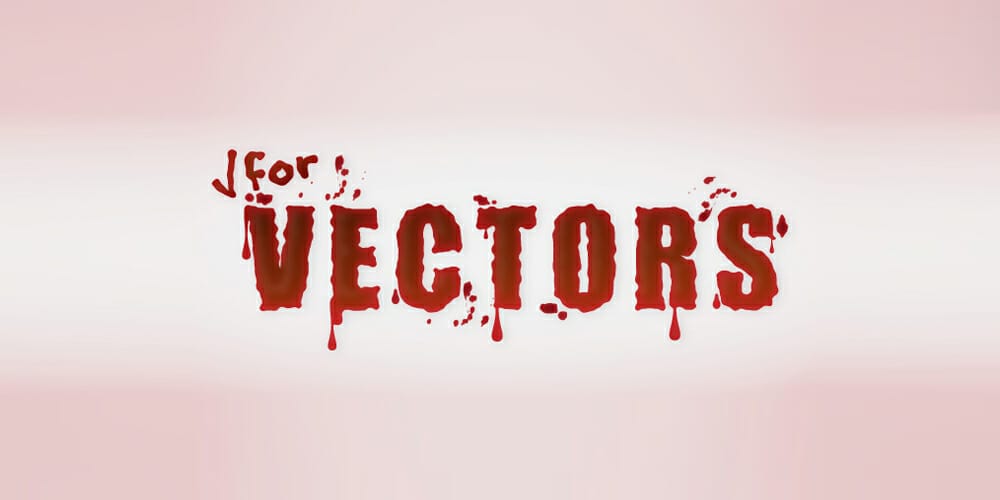 Create a Slick Golden Text Effect with Adobe Illustrator
Instructions to Create a Gold Effect
Method to Create a Fall Text Effect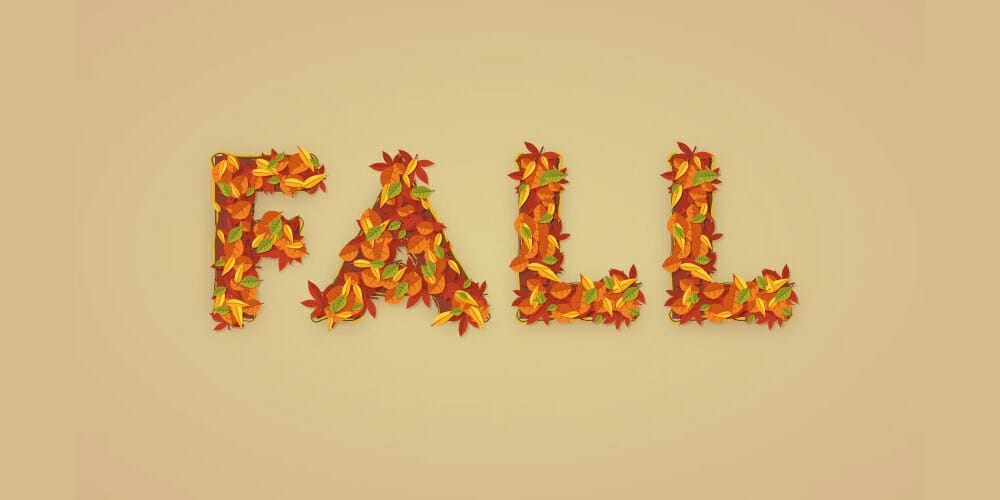 Old School Type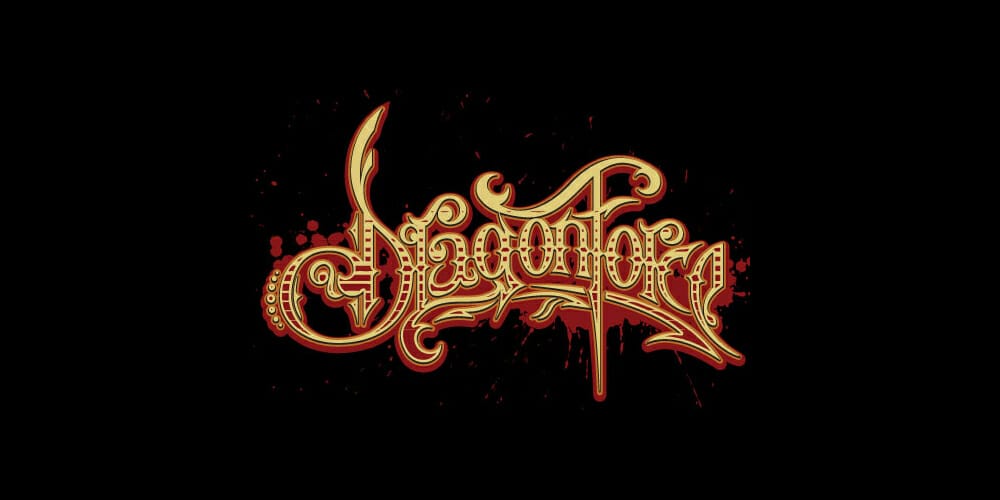 Money Text Effect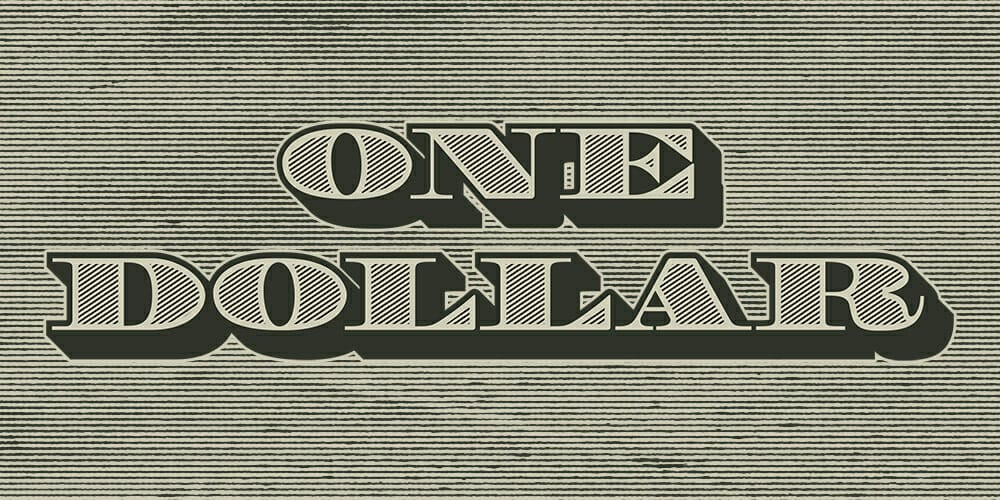 Military Stencil Text Effect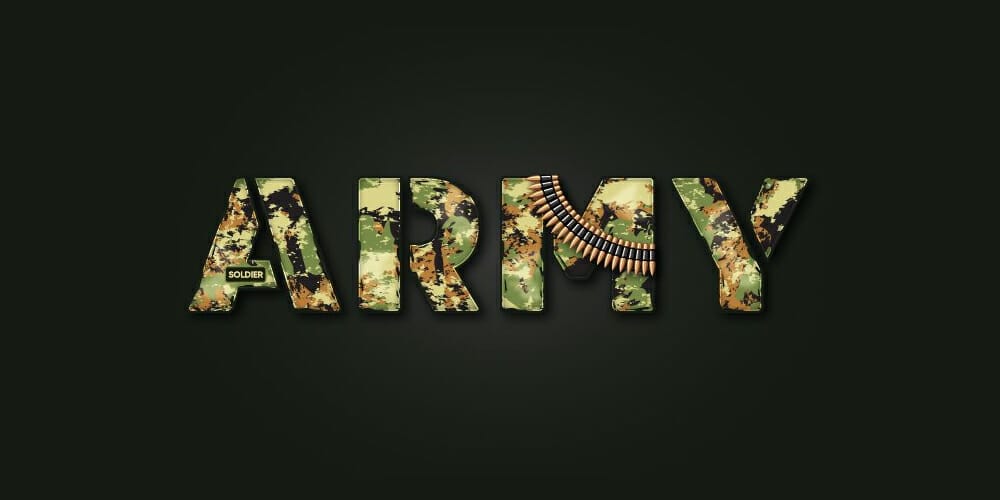 Mummy Text Effect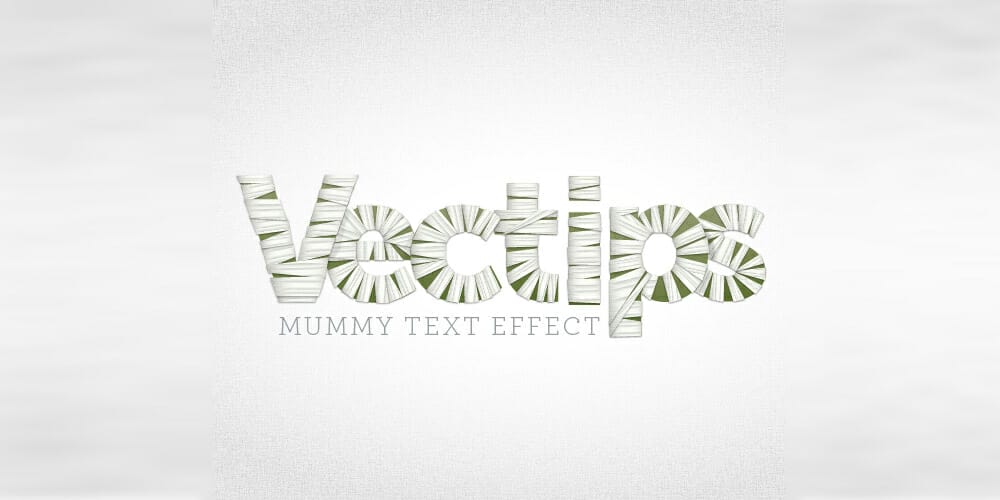 Colourful Stacked Text Effect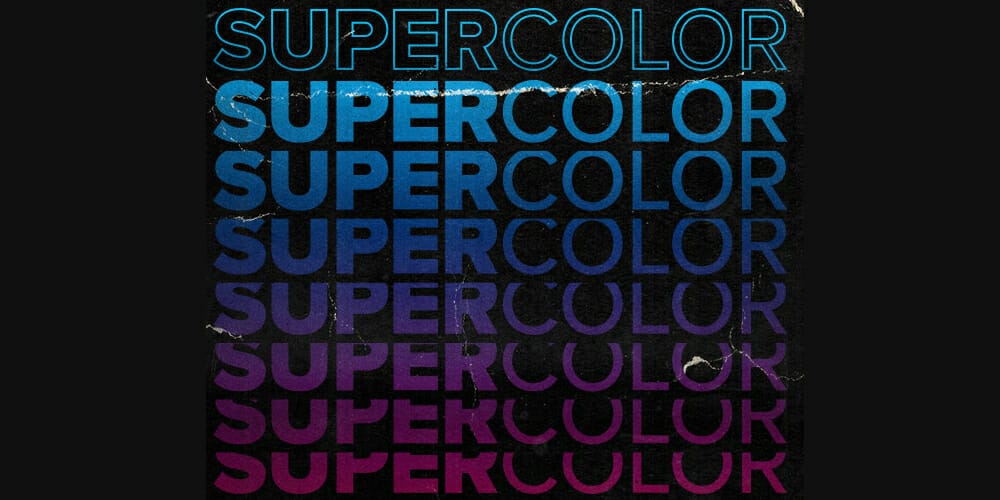 Art Nouveau Text Effect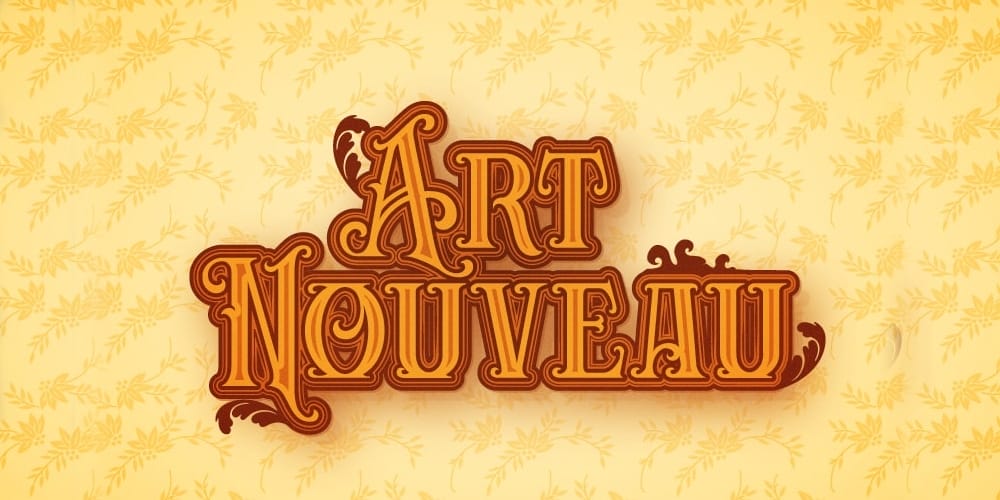 Folded Paper Text Effect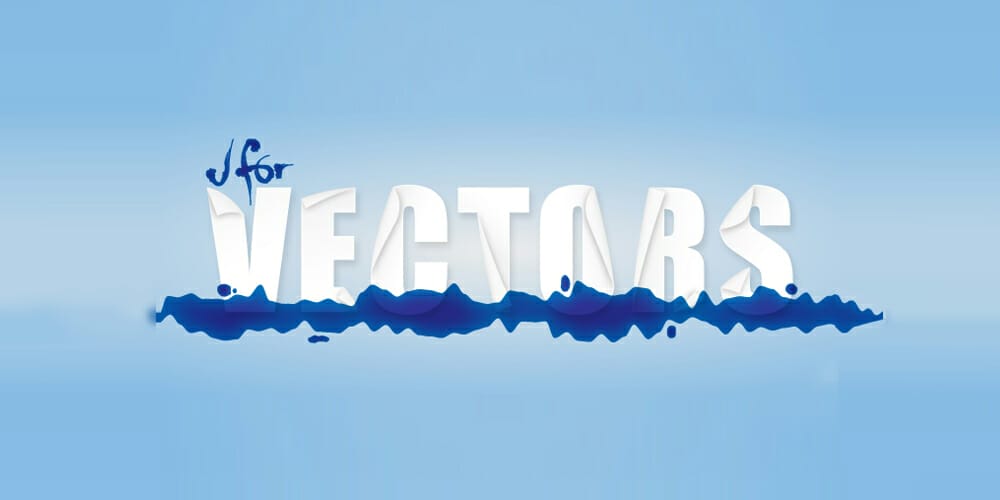 Colorful Retro Style Rainbow Text Effect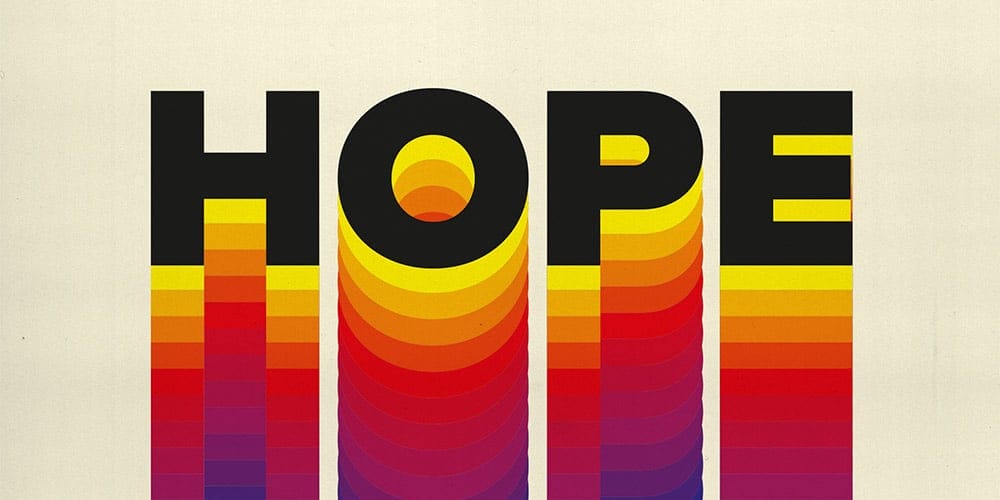 Comic Book Text Effect
Cool Bubble Font Text Effect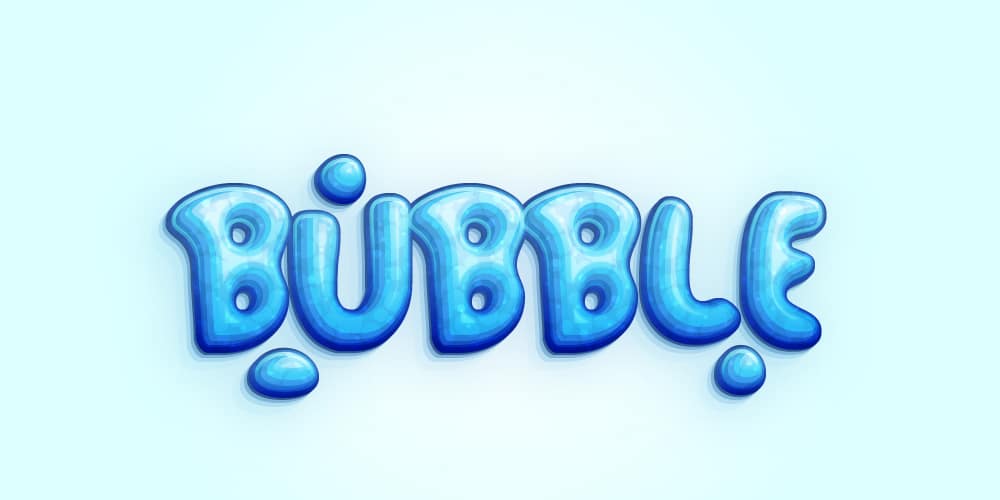 Pizza Text Effect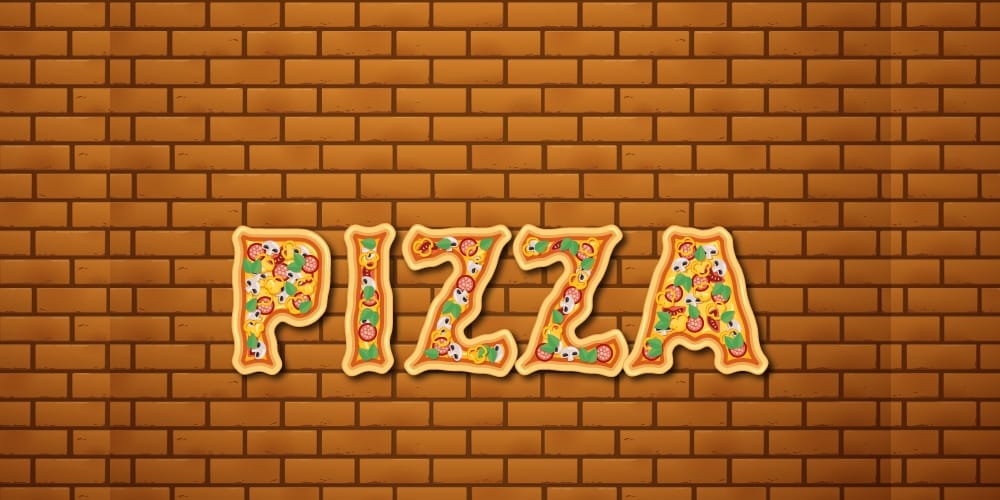 Create a Glow Effect Text Effect in Illustrator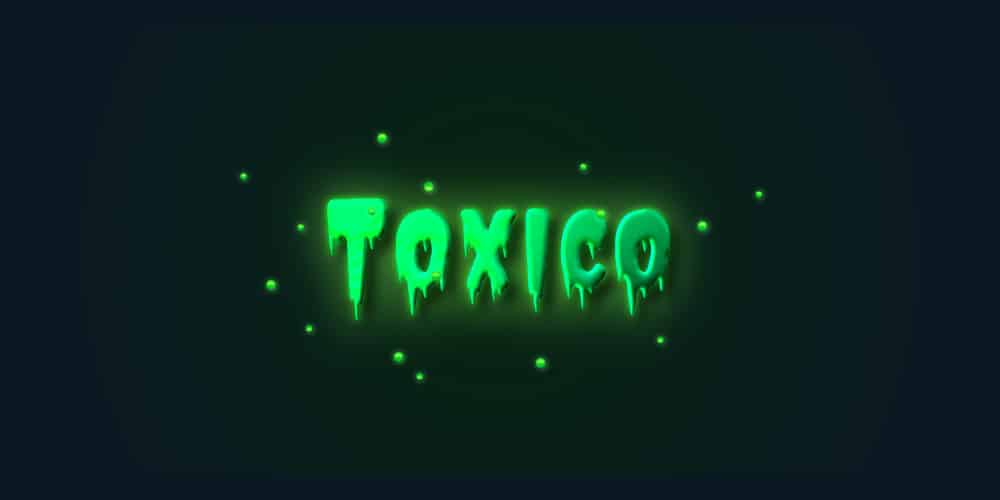 Create a Wood Block Printing Text Effect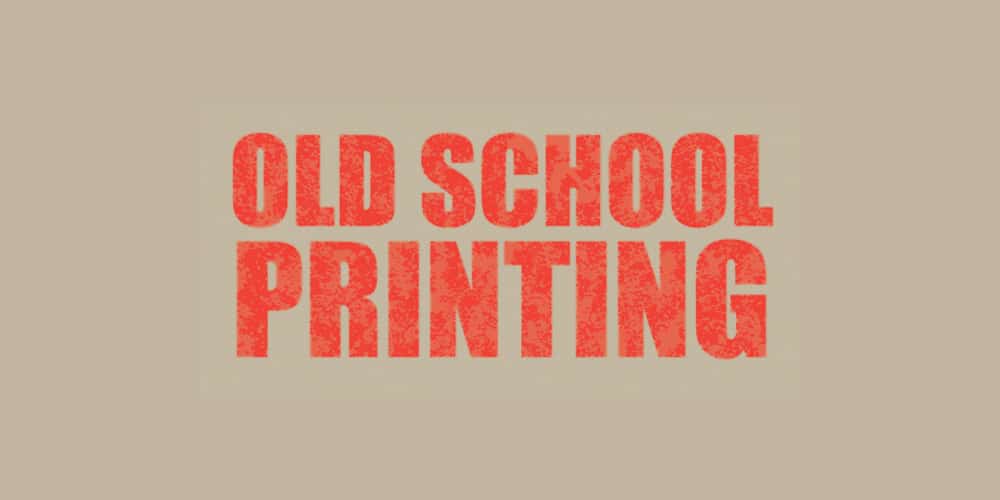 Create a Coconut Text Effect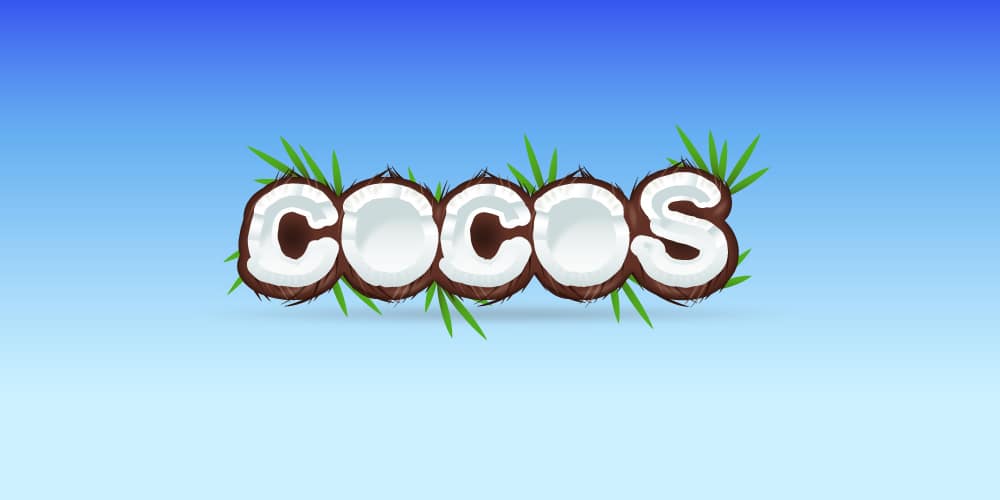 Stained Glass Text Effect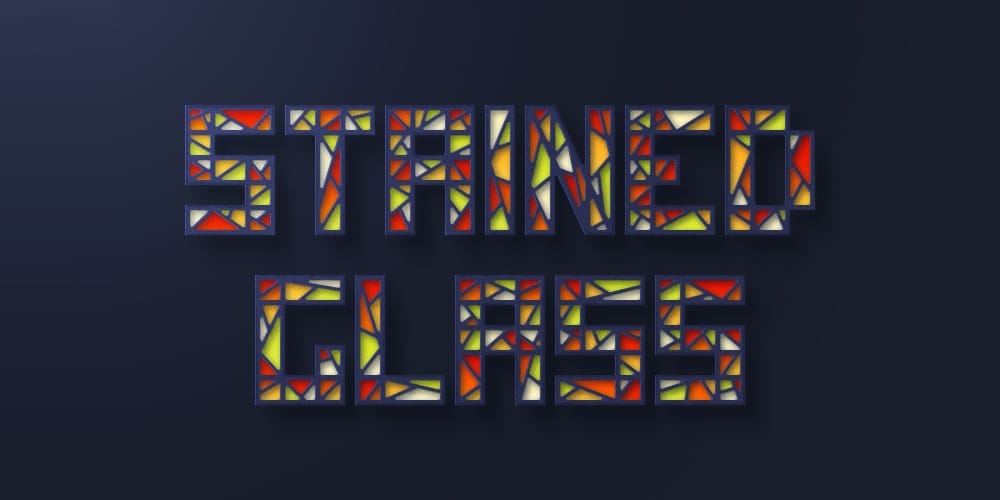 Diamond Happy New Year Vector Text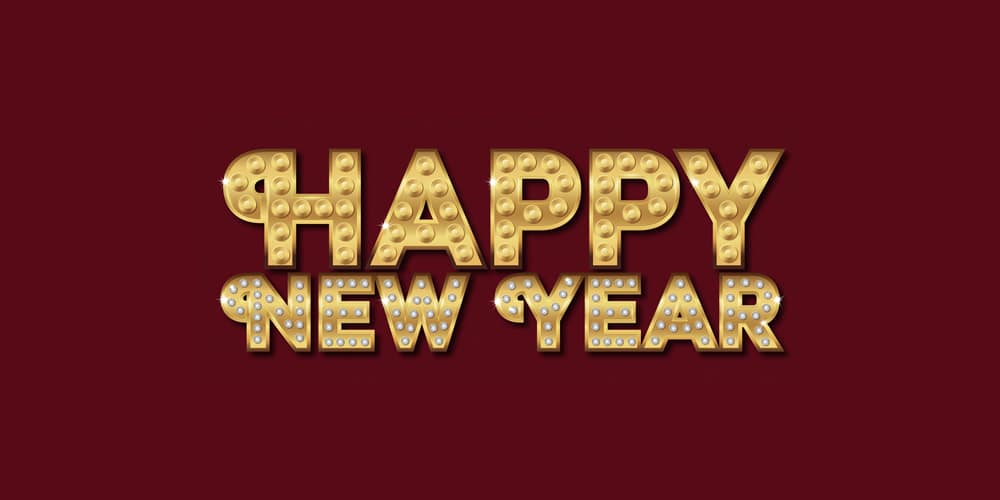 Create an Isometric Text Effect in Adobe Illustrator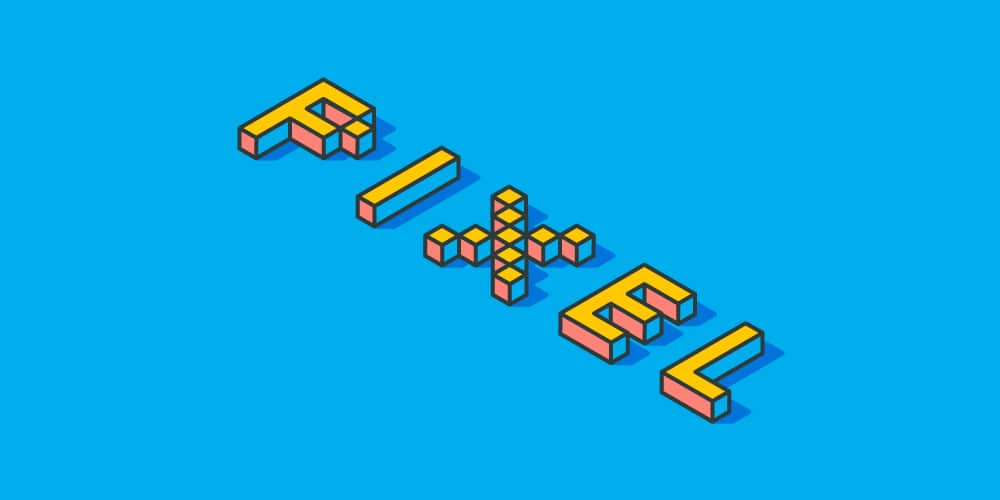 Grungy 3D Text Effect in Adobe Illustrator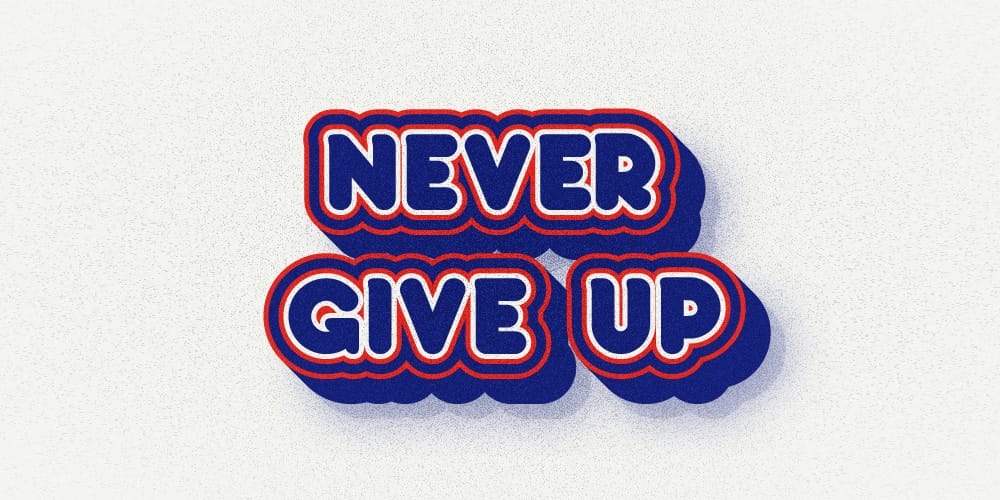 Russian Text Effect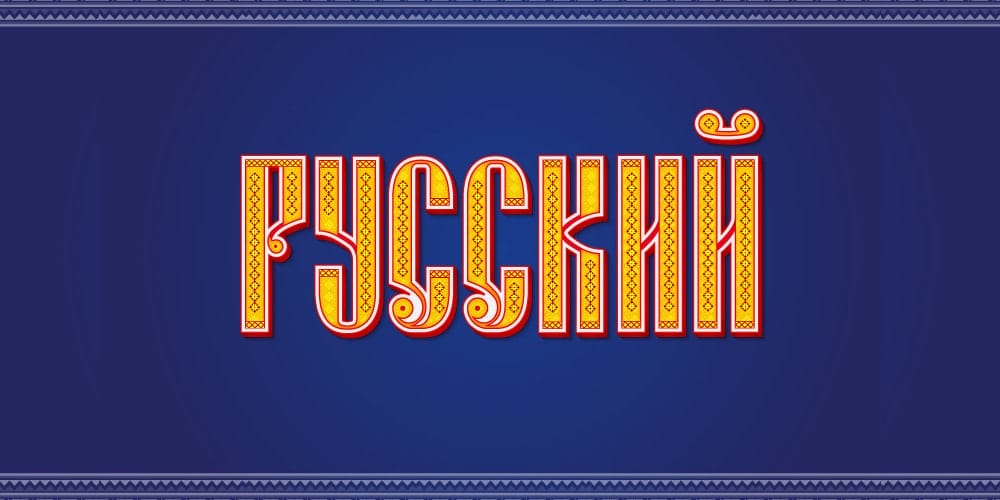 3D Text Art Effect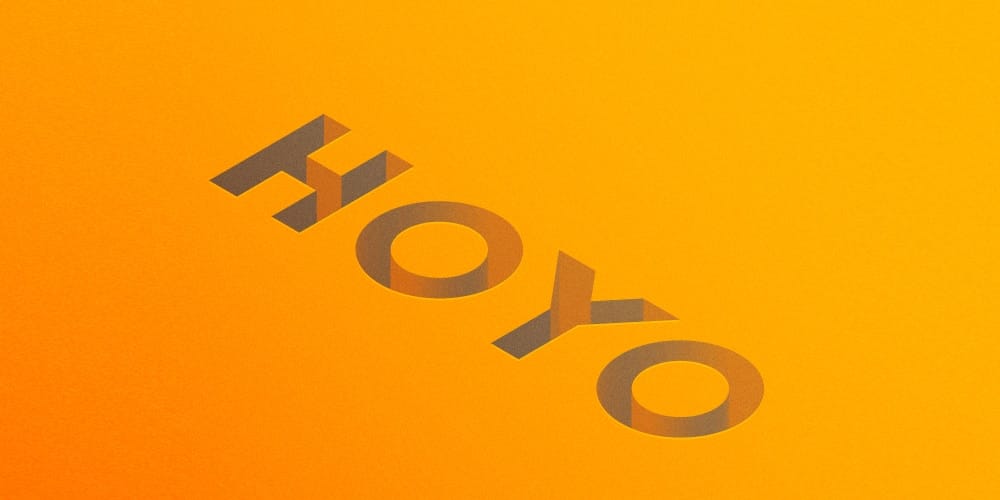 Rope Text Effect in Adobe Illustrator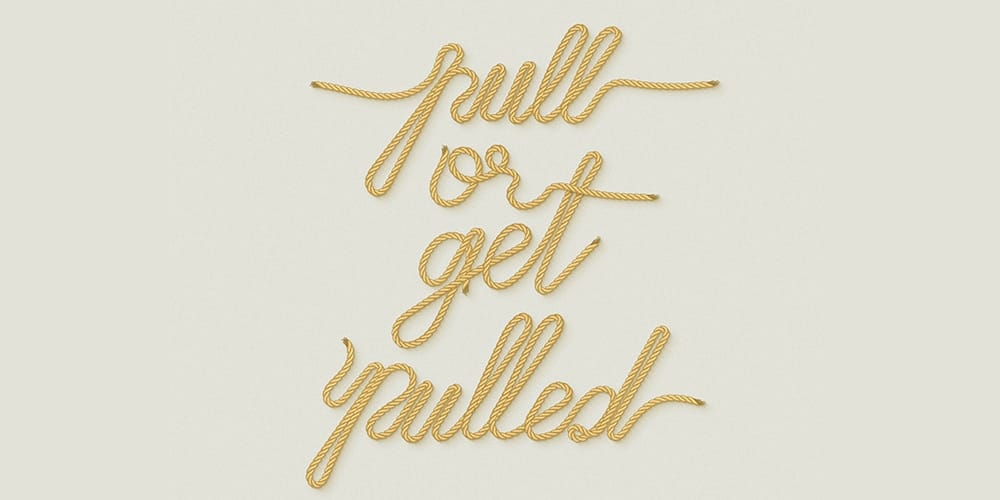 Spanish 3D Text Effect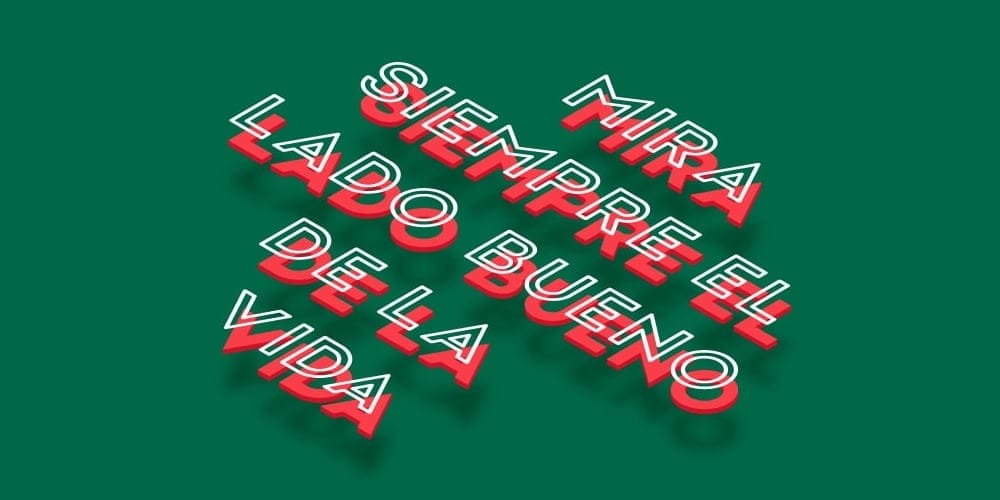 Letter Characters Text Effect in Adobe Illustrator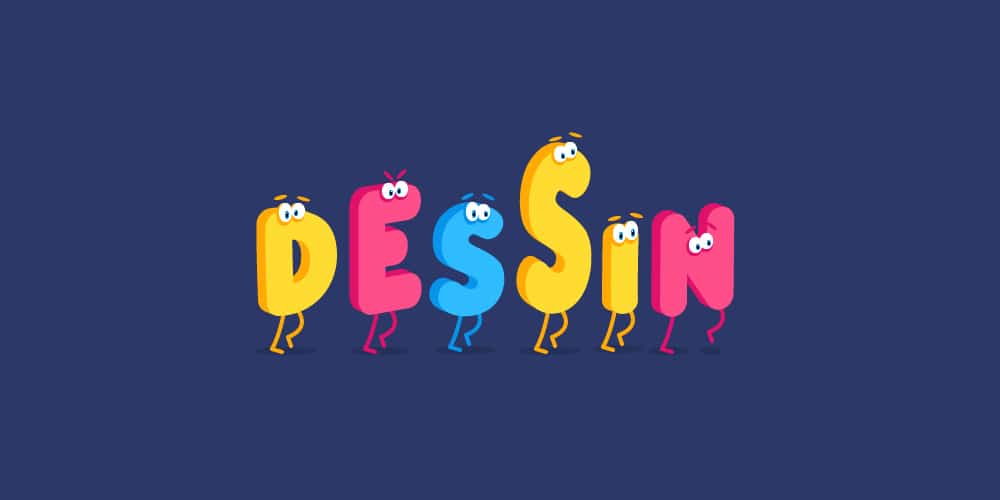 Sparkle Toothpaste Text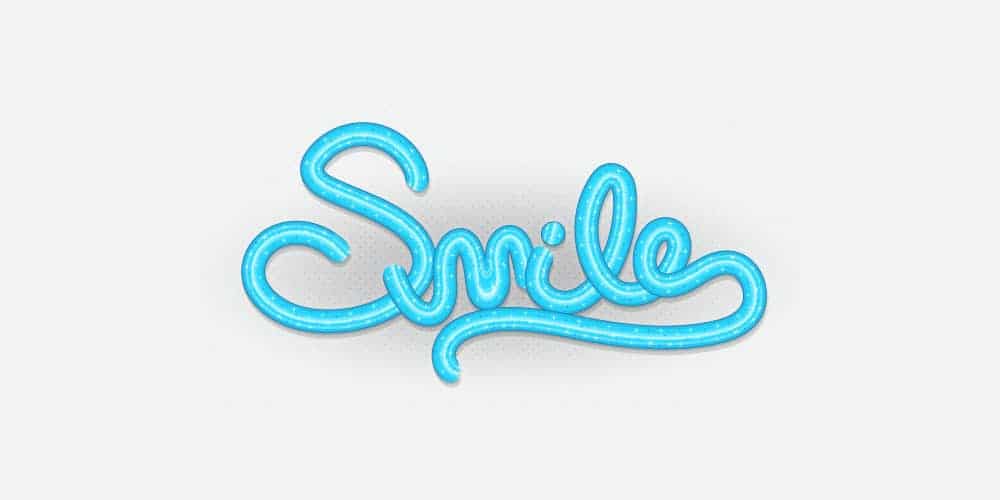 Create a Multi-Layered Text Effect in Adobe Illustrator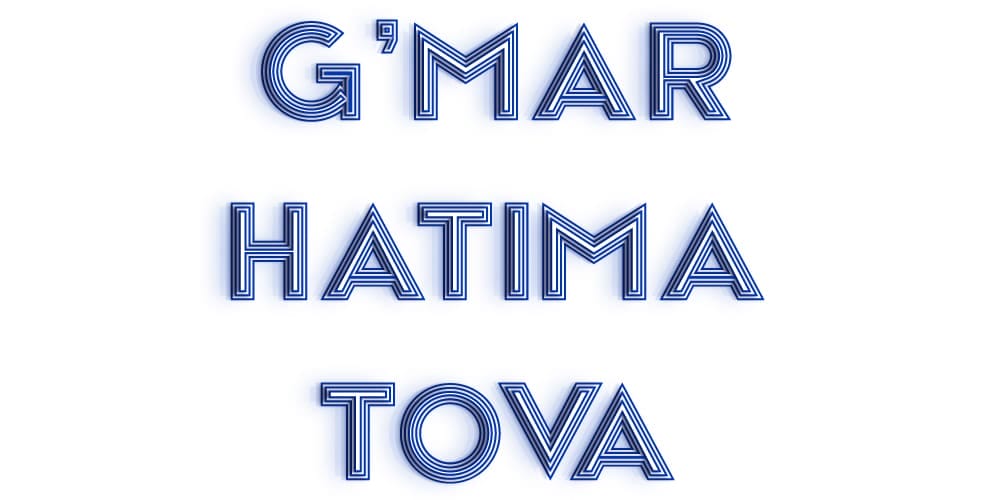 Isometric Layered Text Effect in Adobe Illustrator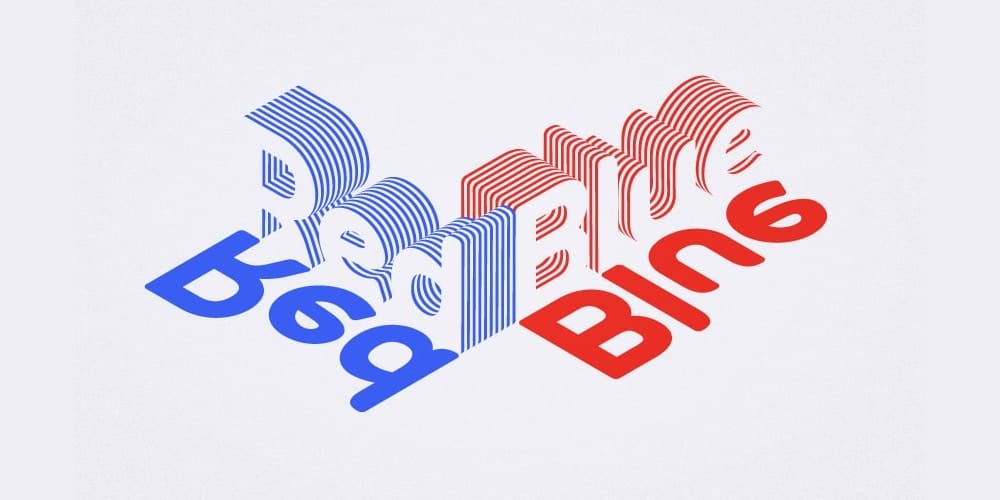 Half-Blurred Text Effect in Adobe Illustrator
How to Create a Furry Cheshire Cat Inspired Text Effect in Adobe Illustrator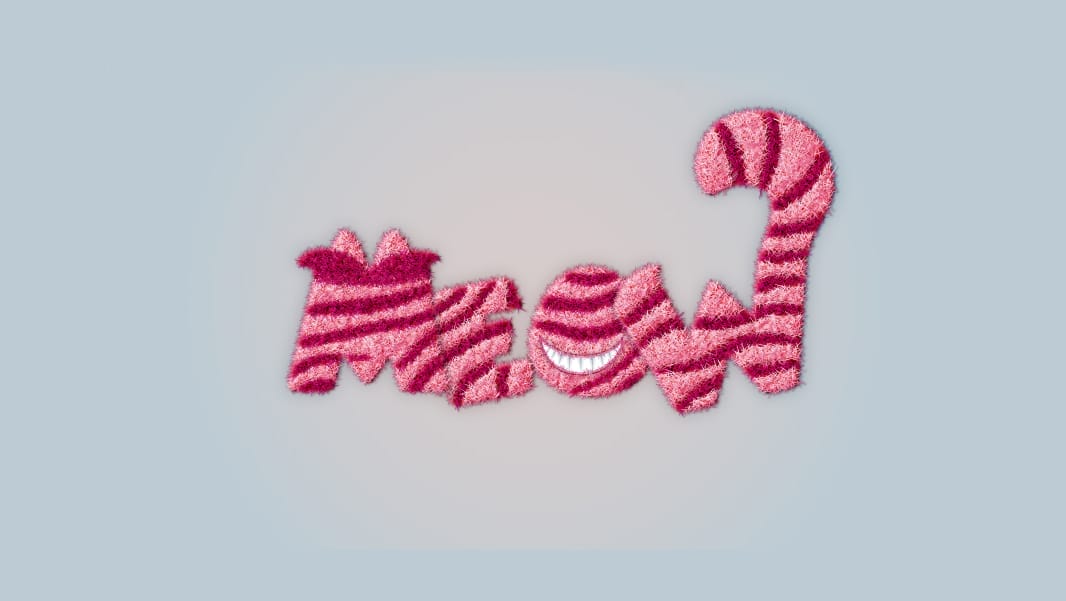 Create a Game Graphic Style Text Effect in Adobe Illustrator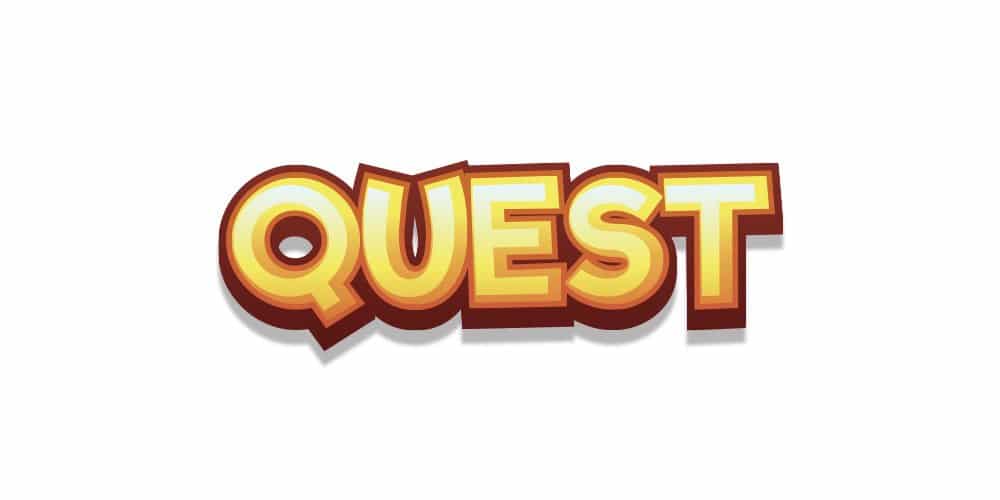 Create a Wafer Text Effect Covered With Melted Chocolate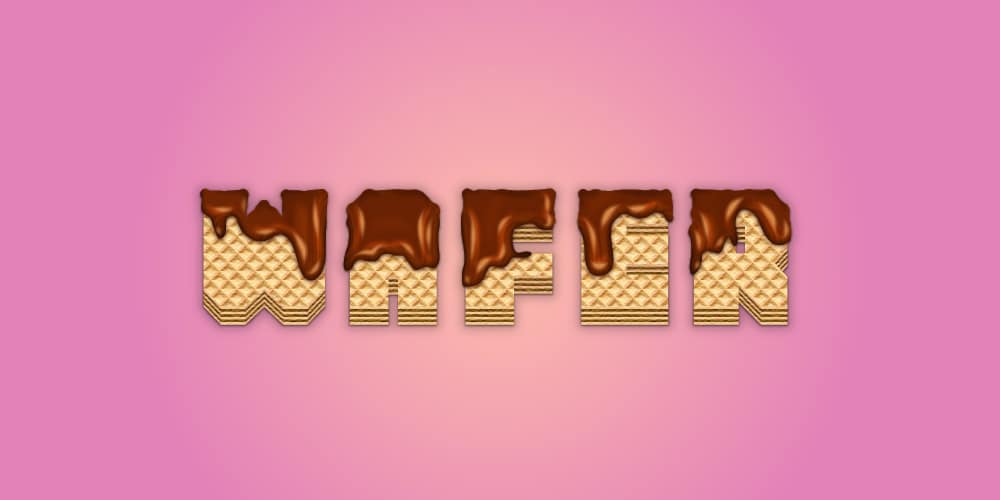 Cactus Text Effect in Adobe Illustrator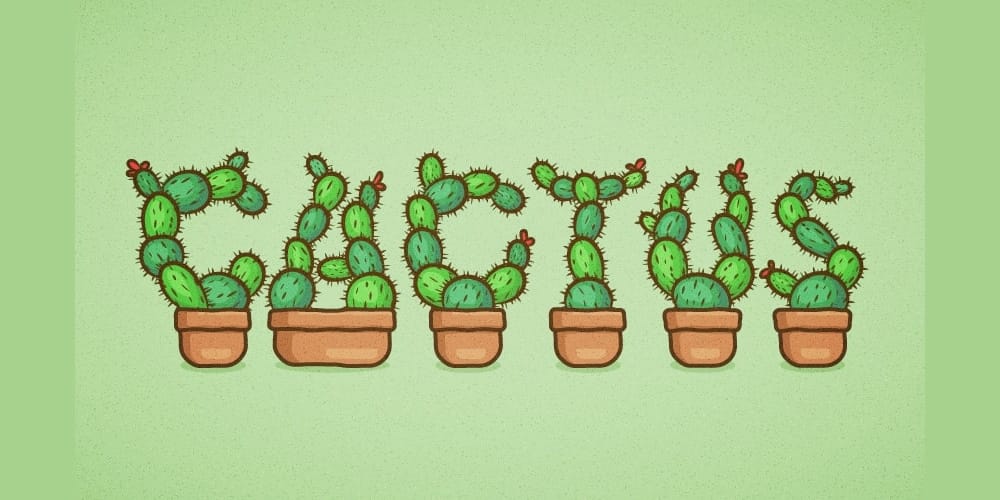 Create a Crunchy Cartoon Text Effect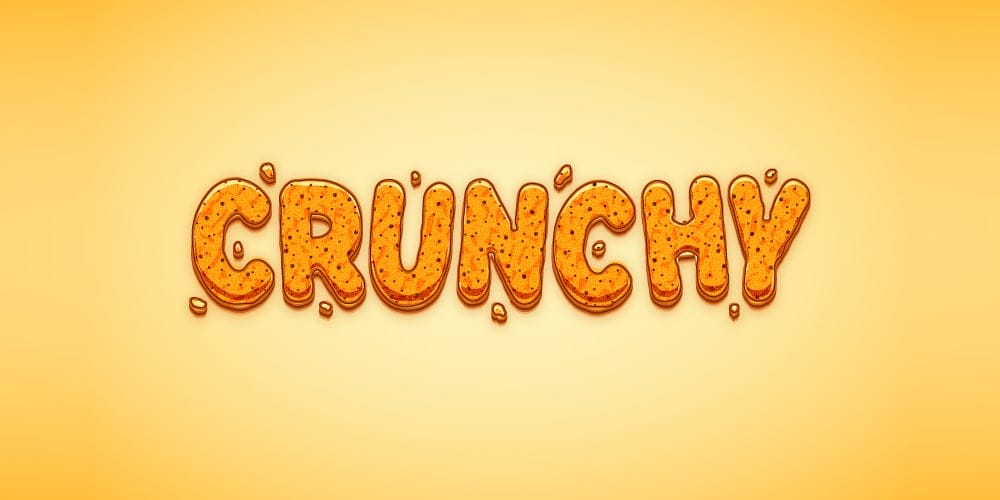 Folded Text Effect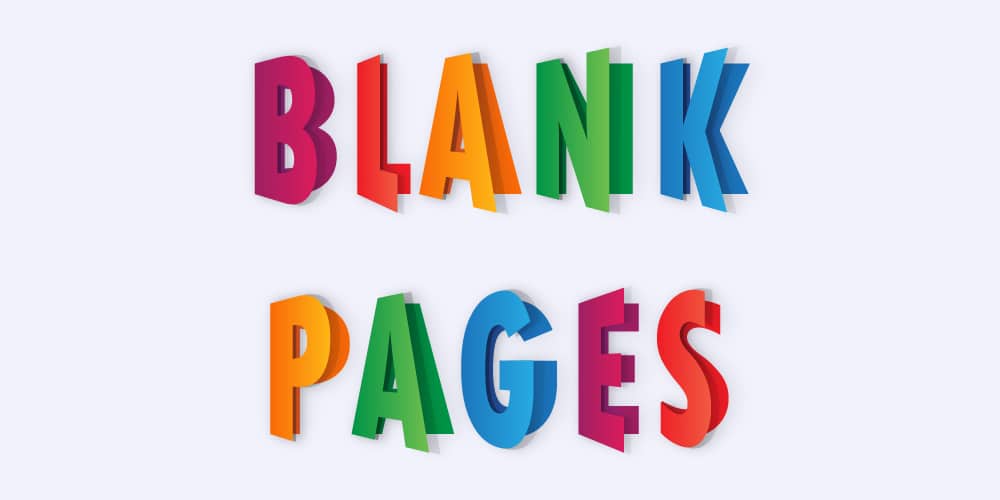 Stay Golden With This Shiny Metallic Text Art Effect in Adobe Illustrator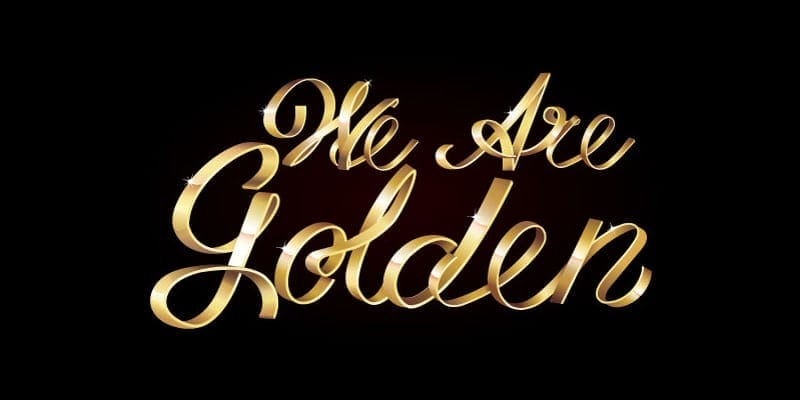 Create a Gold Text Effect and Graphic Style in Illustrator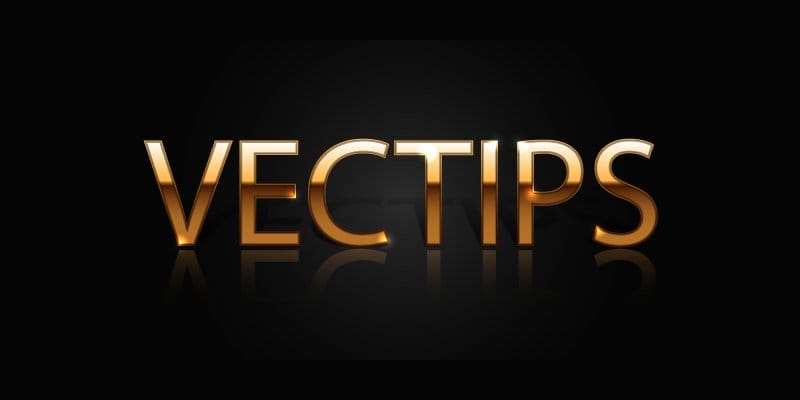 Create a German Flag-Inspired Text Effect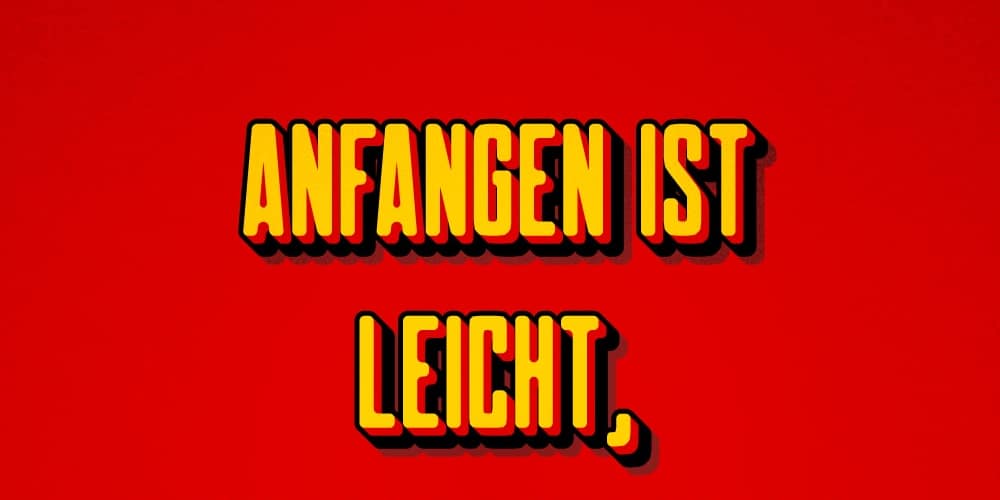 How to Create a Rocket Fireworks Text Effect in Adobe Illustrator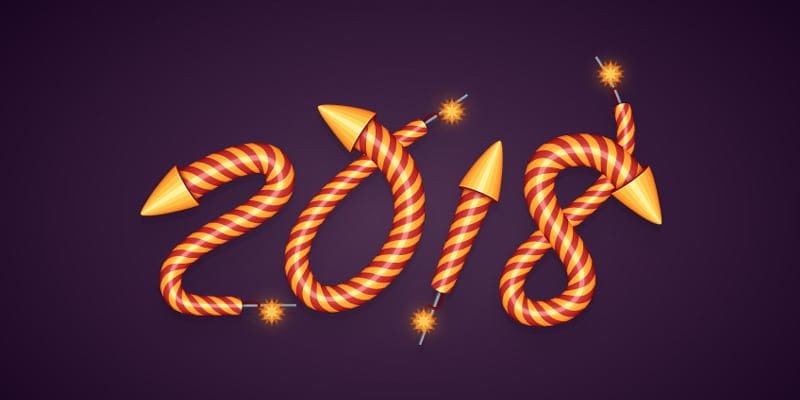 3D Style Retro Text Effect Tutorial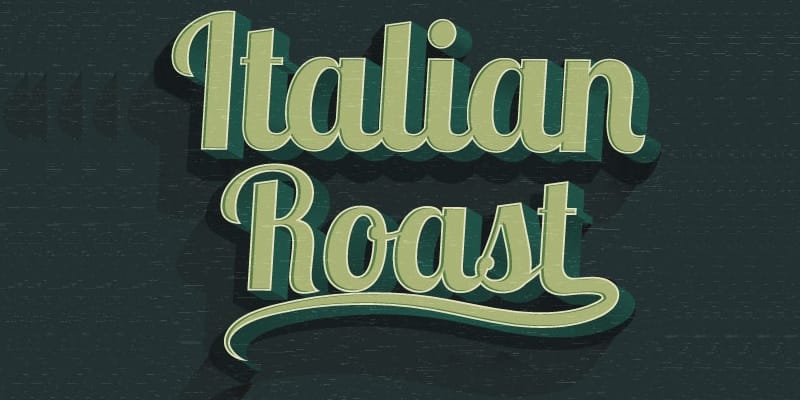 Retro Text Effects with Illustrators Appearance Panel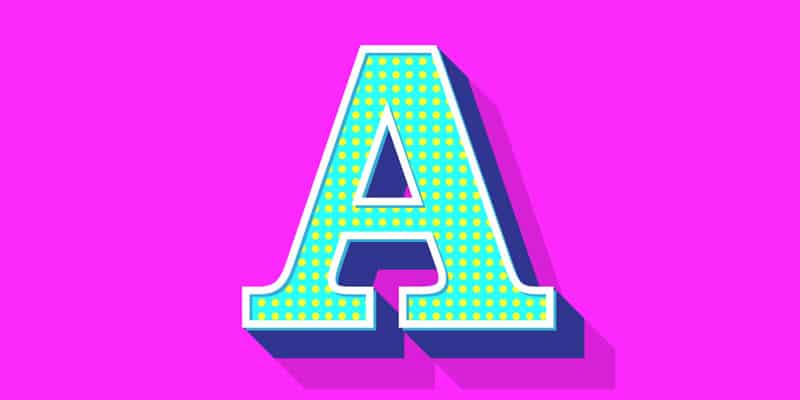 Create a Devilish Text Effect in Adobe Illustrator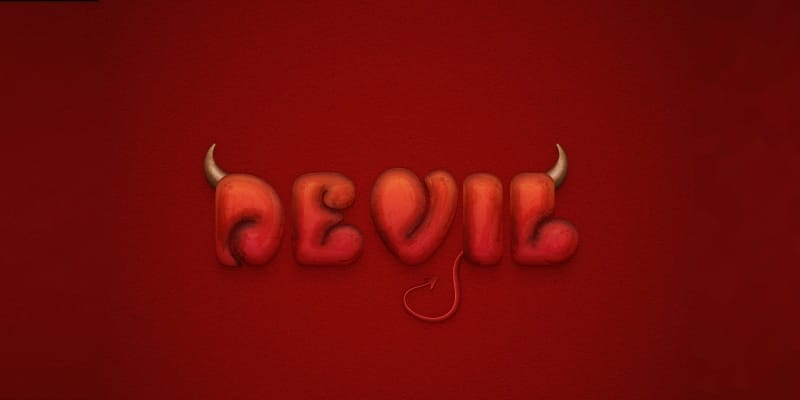 Create a 3D Vector Text Effect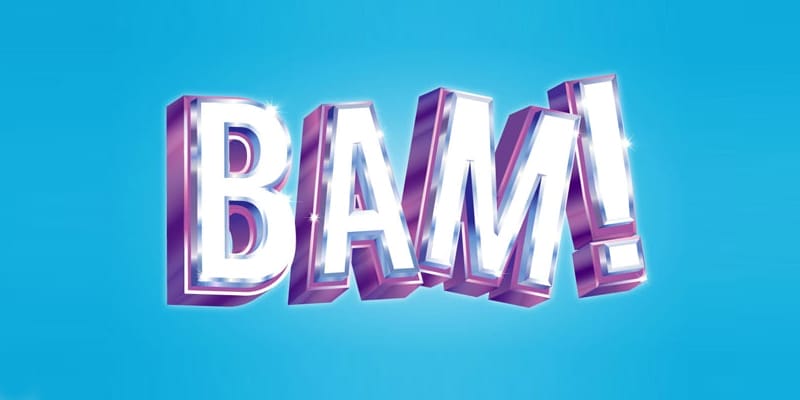 Create a Baseball-Inspired Illustrator Text Tutorial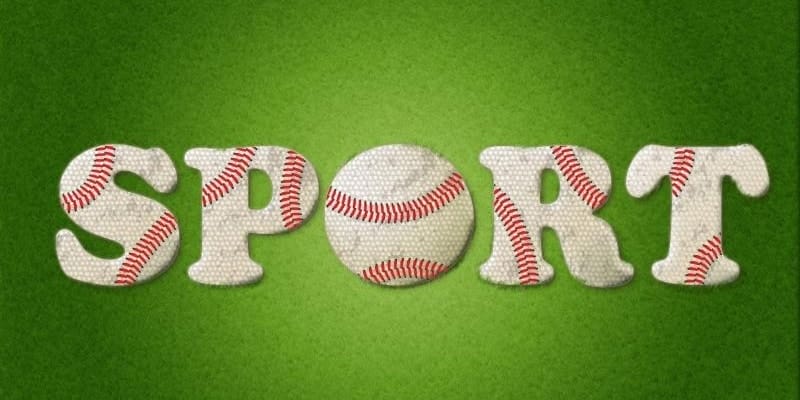 How to Create a Varsity Lettering Effect in Adobe Illustrator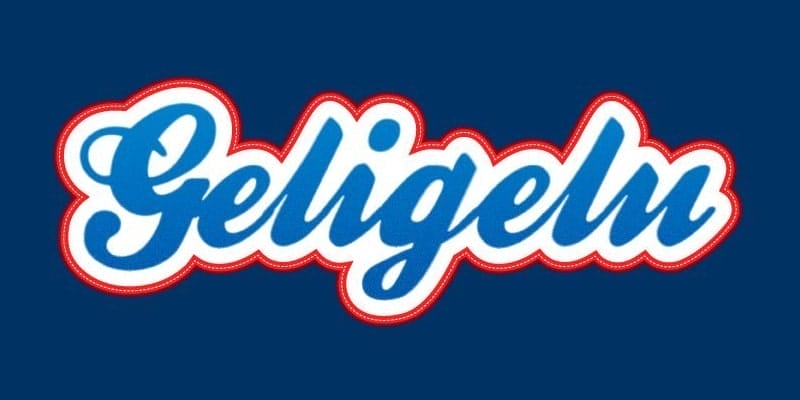 Warm Fuzzies and a Quilted Text Effect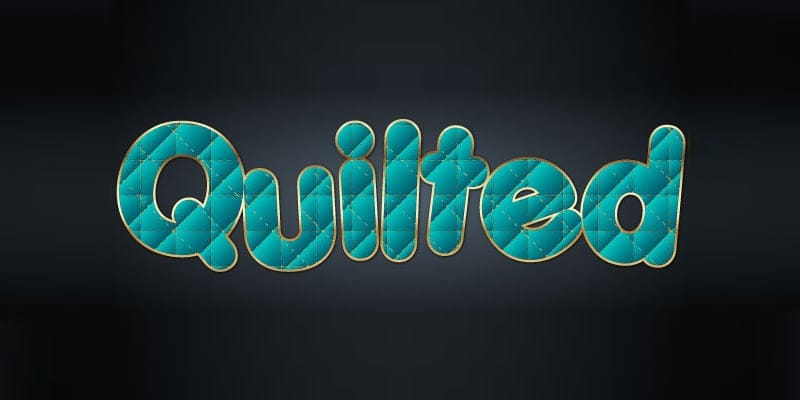 Create a Tasty Pretzel Text Effect in Adobe Illustrator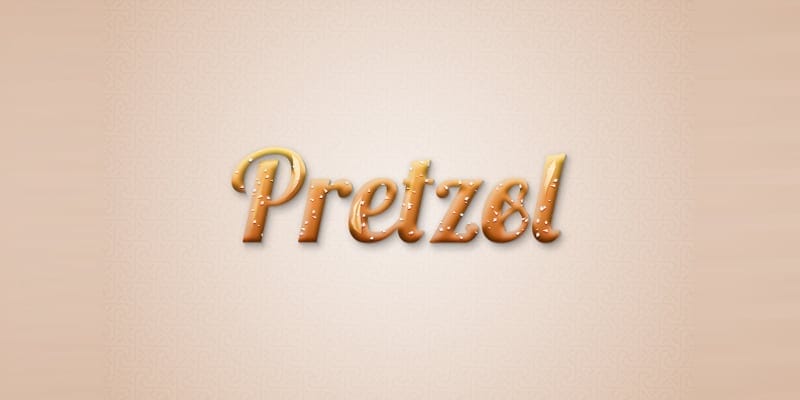 Create a Chalkboard Effect with the New Pen Tool in Illustrator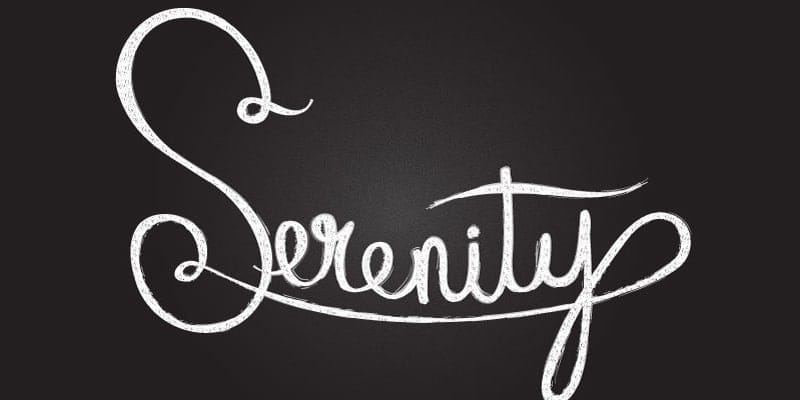 Create a Mummy Text Effect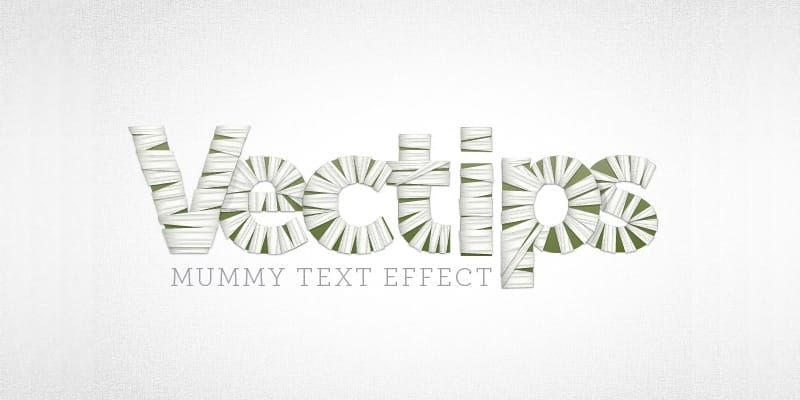 Learn to Create a Variety of Script Lettering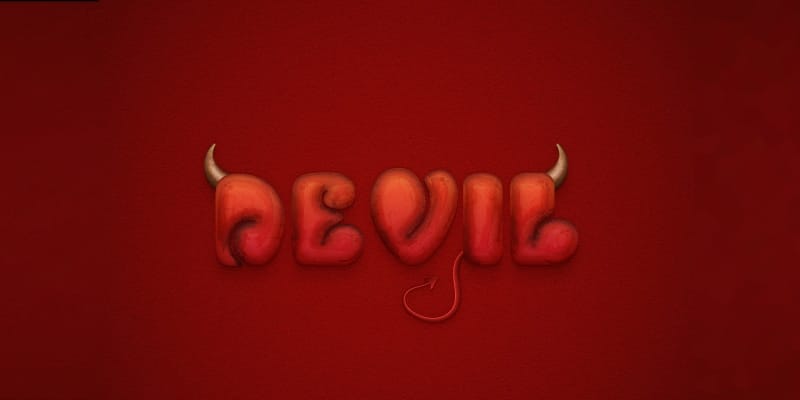 Create a Christmas Candy Text Effect in Illustrator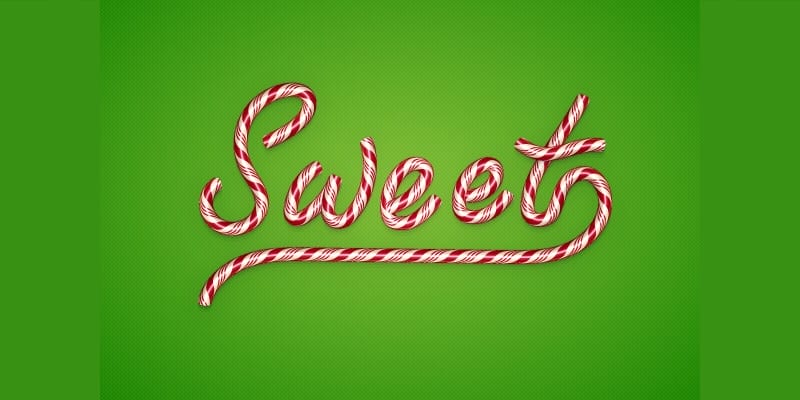 How to Create a Neon Text Effect in Adobe Illustrator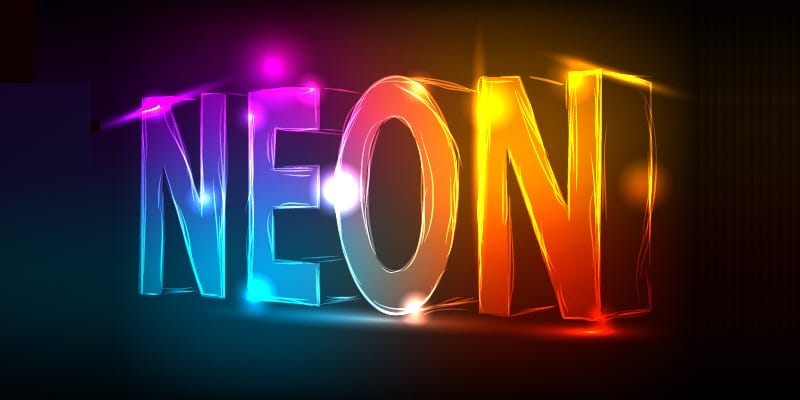 Halloween Text Illustrator Tutorial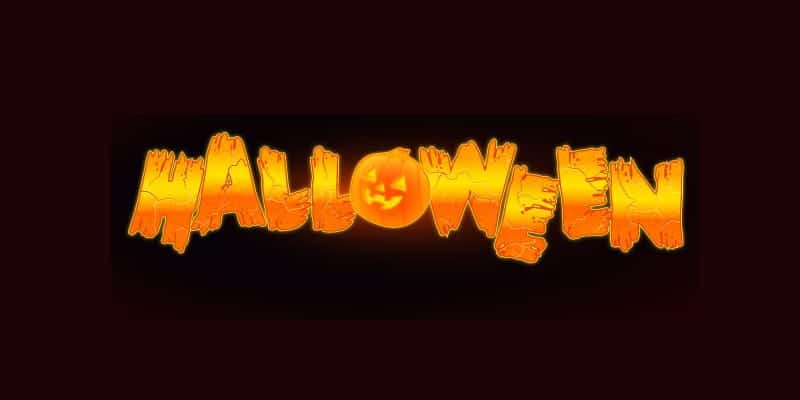 How to Create a Colorful, Sparkly Text Effect in Adobe Illustrator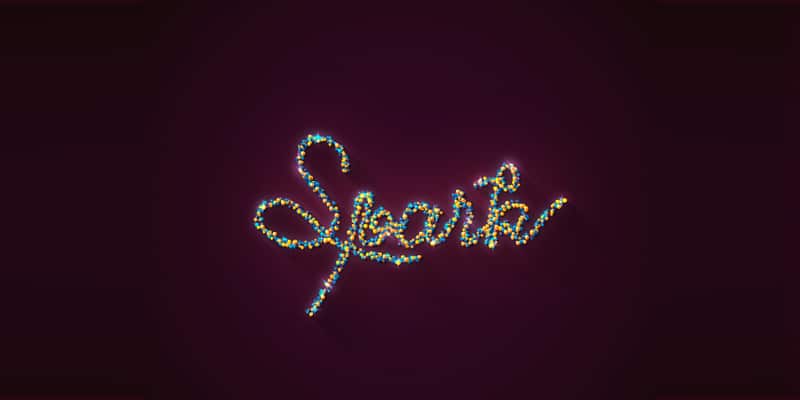 How to Create Graffiti Text Effect in Adobe Illustrator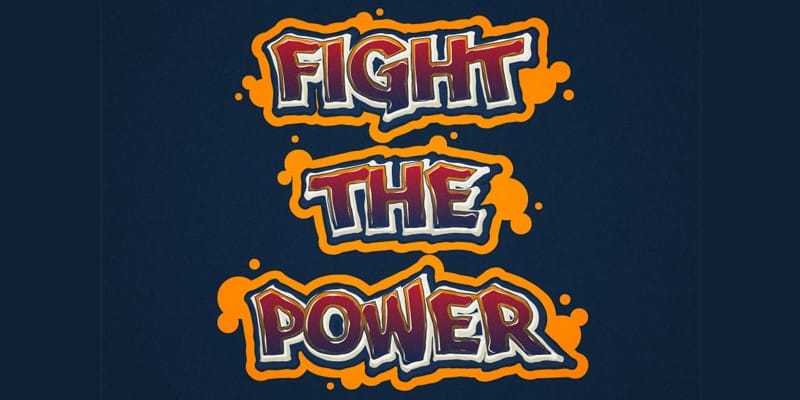 How To Create a Comic Style Text Effect in Illustrator
How to Create a World AIDS Day Text Effect in Adobe Illustrator
80s Metal Text Effect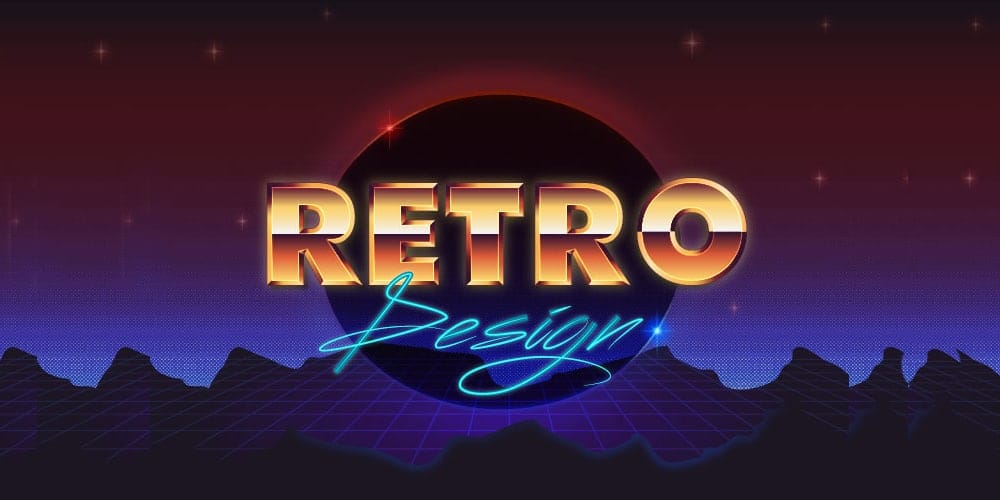 Use Brushes to Create a Watermelon Text Effect in Illustrator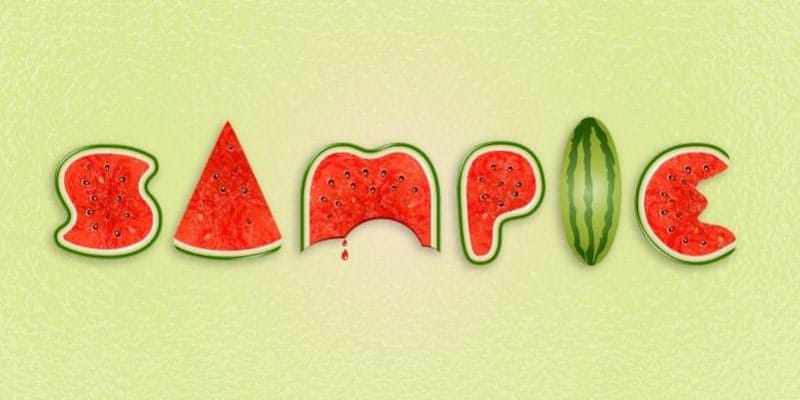 Hatch Mark Drop Shadow Text Effect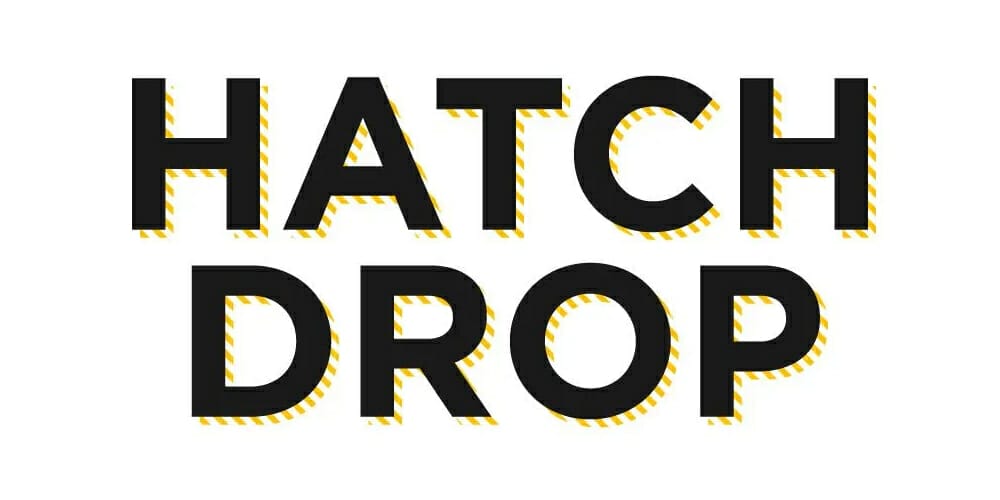 Create a Creepy, Slime Vector Text Effect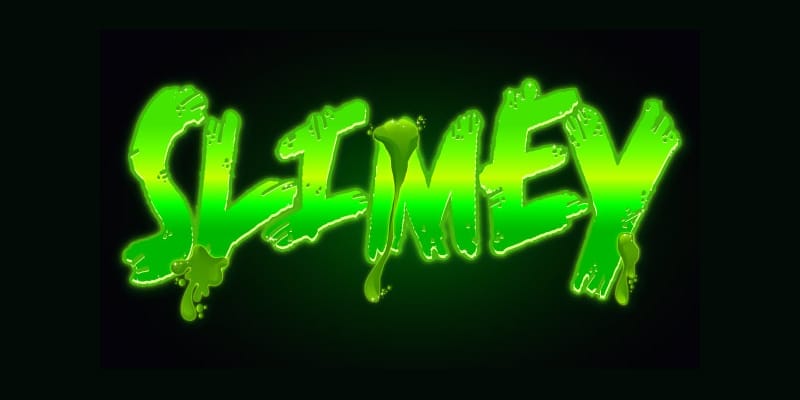 Stair Text Effect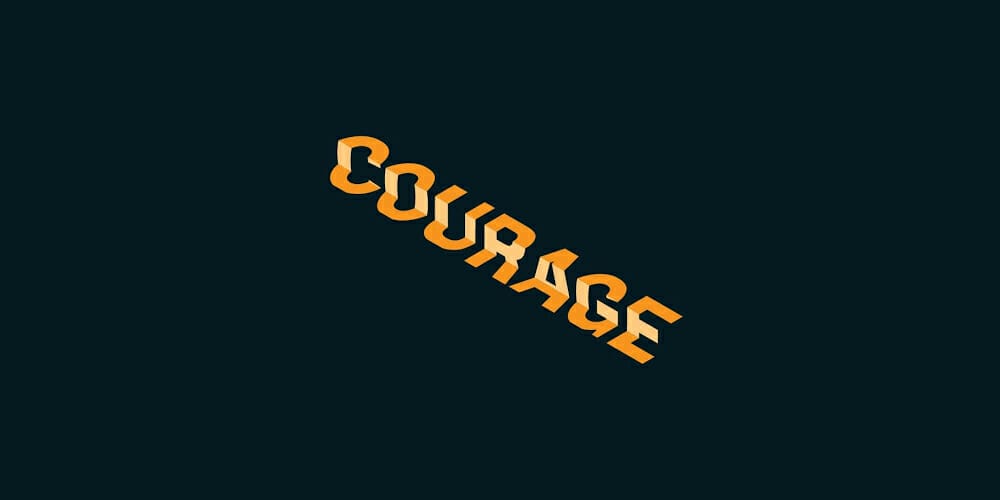 Create A Jeans Text Effect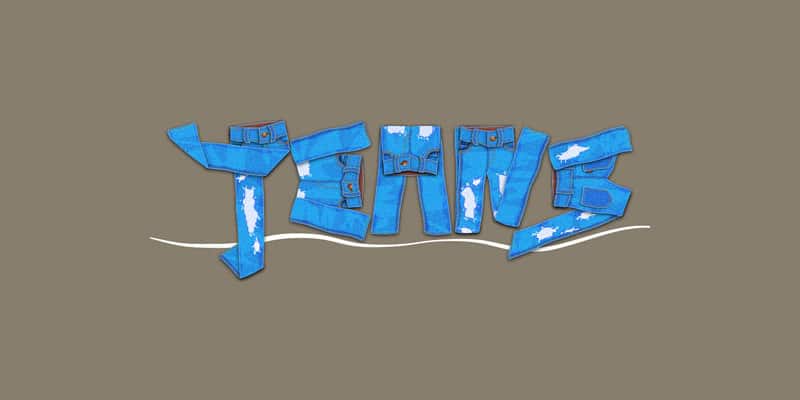 Shaded Type Effect in Adobe Illustrator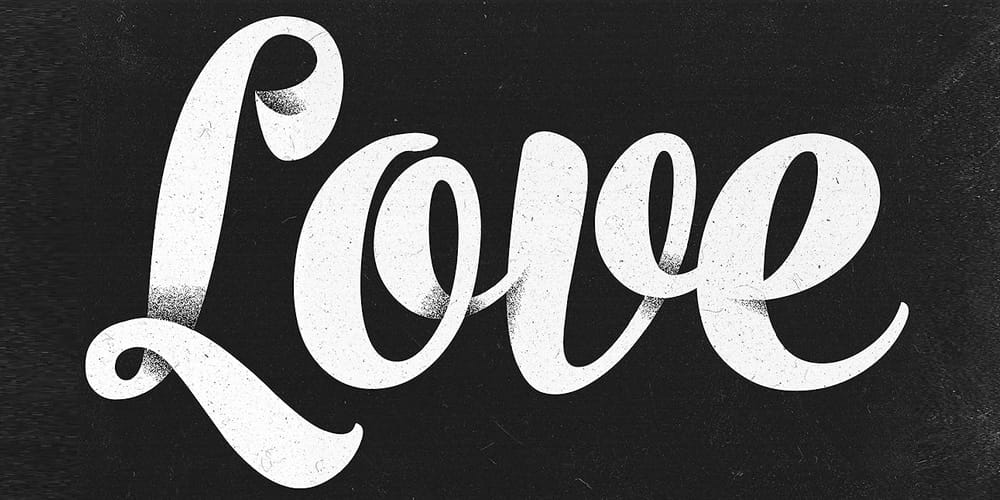 How to Create a Quick Embossed Text Effect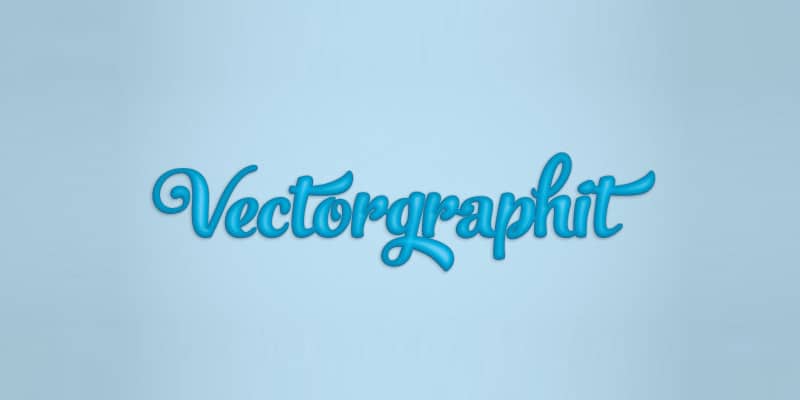 How to Create Explosion Text Effect in Illustrator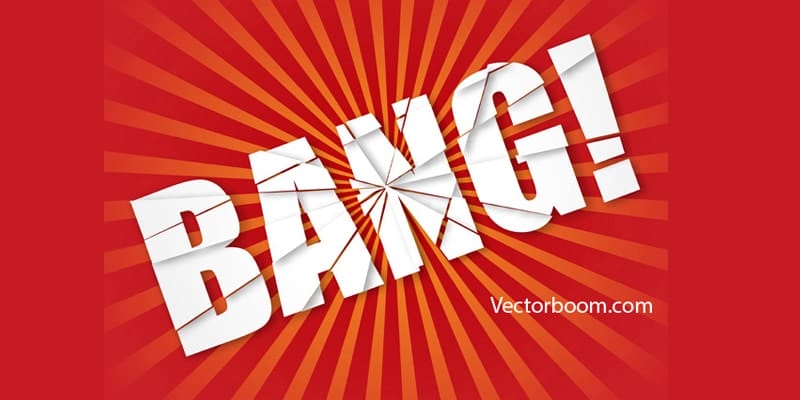 How to Create a Retro Text Effect in Adobe Illustrator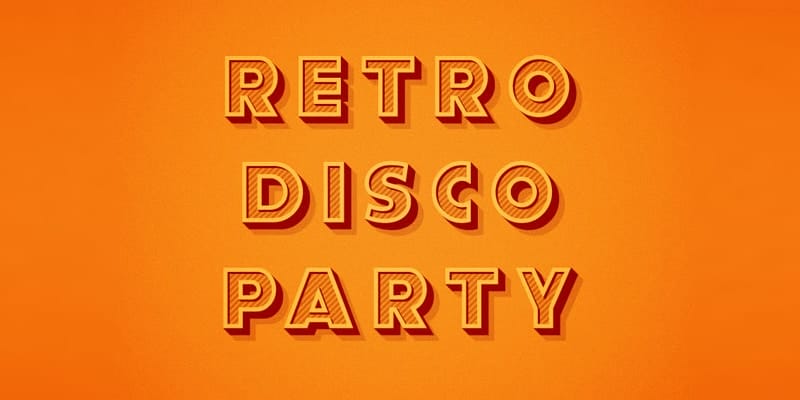 Create Urban Type in Adobe Illustrator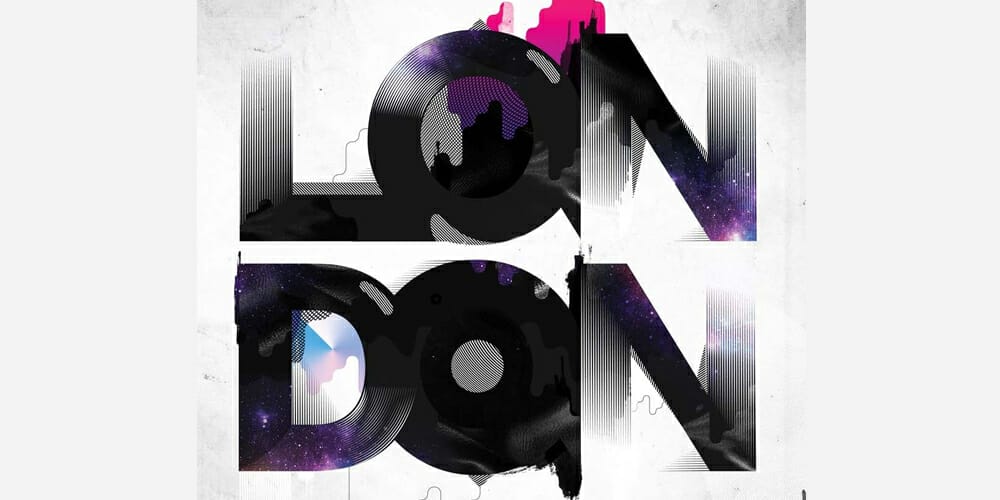 Create a Sweet Strawberry Text Effect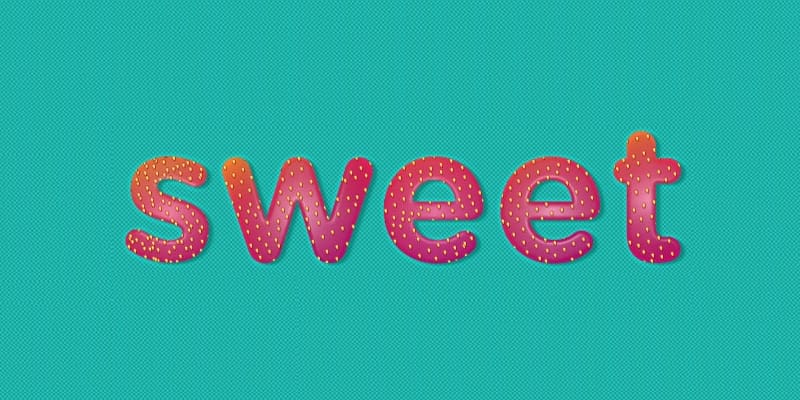 Create a Multicolored Splashed Text Effect in Adobe Illustrator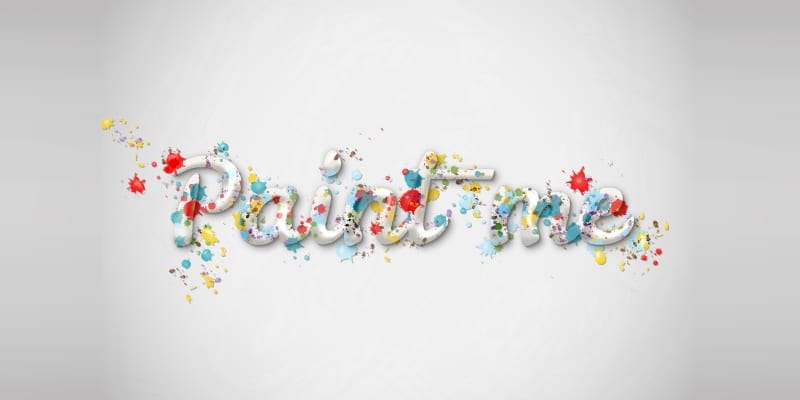 Create a Billiard Table Text Effect in Adobe Illustrator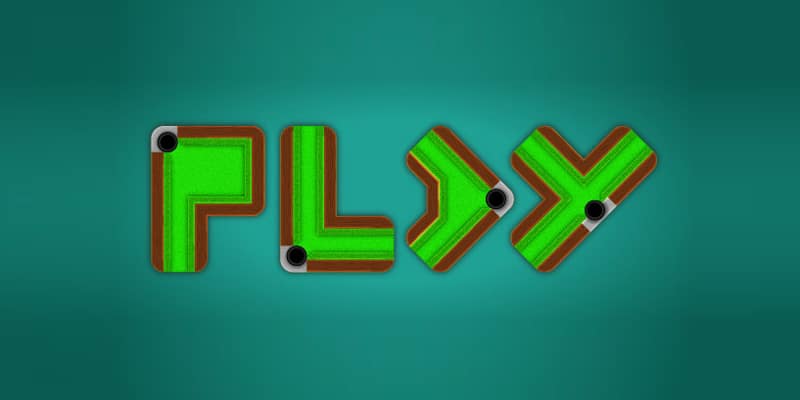 How To Create an Editable Retro Text Style in Illustrator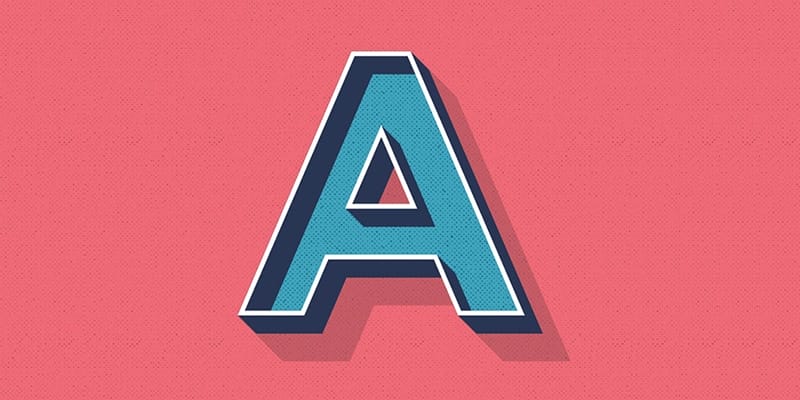 Create a Detailed Cheese Text Effect in Adobe Illustrator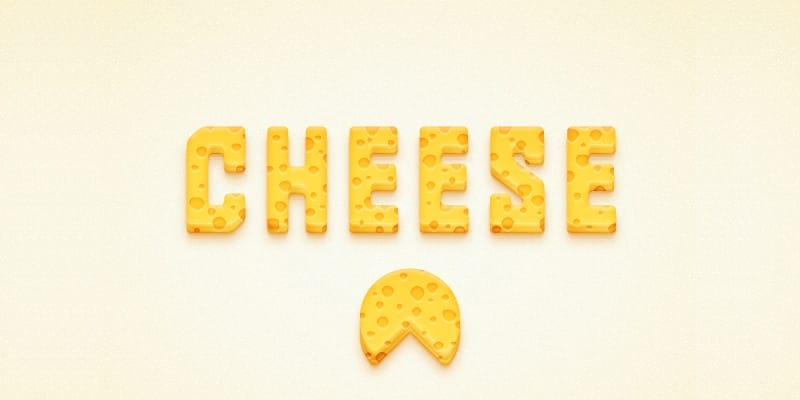 How to Create a Retro Long Shadow Text Effect in Adobe Illustrator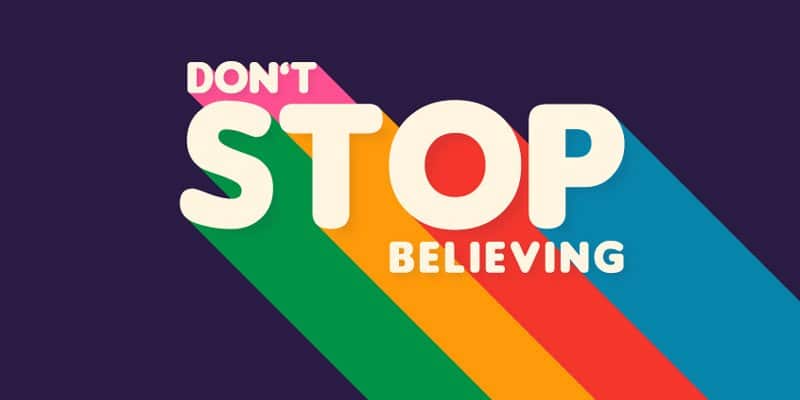 3D Knocked Over Vector Text Effect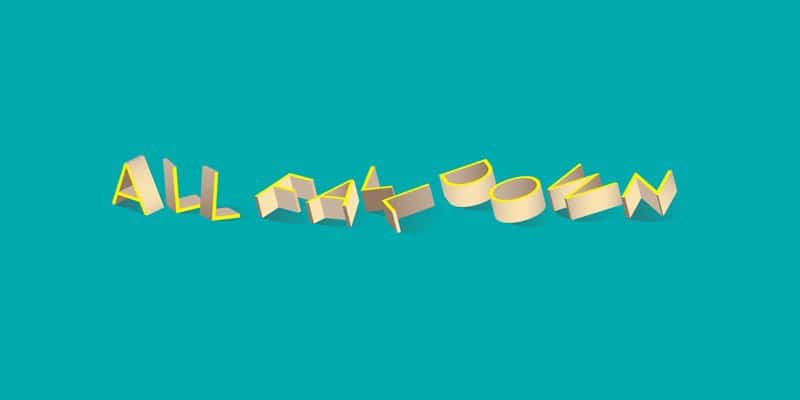 Chocolate Text Vector Tutorial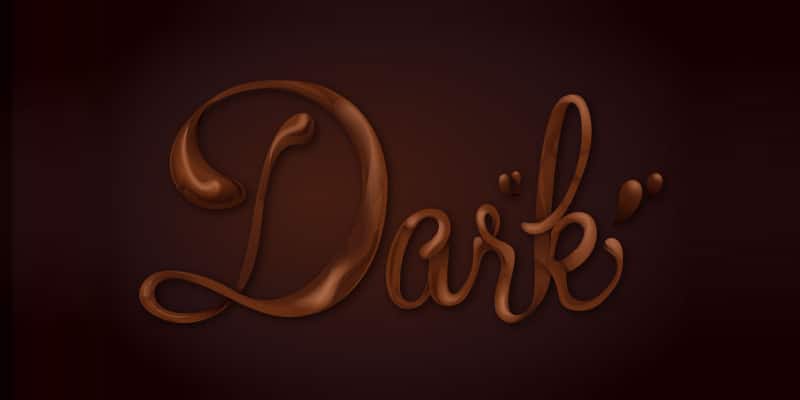 Create a Fabulous Nail Polish Text Effect in Adobe Illustrator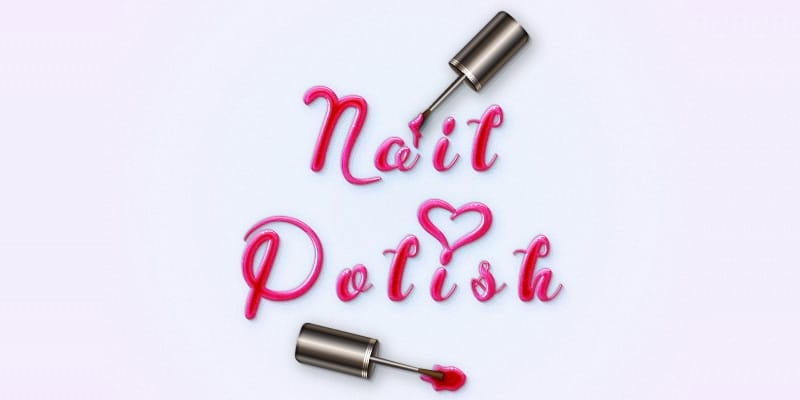 How to Create A 3D See Through Text Effect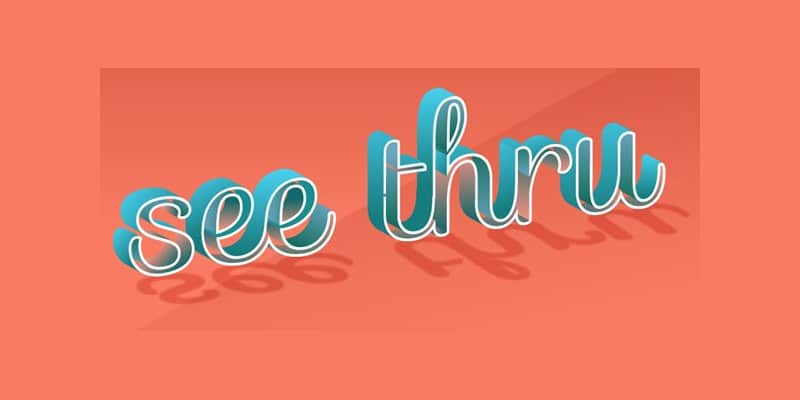 How to Create a Rainbow Text Effect in Adobe Illustrator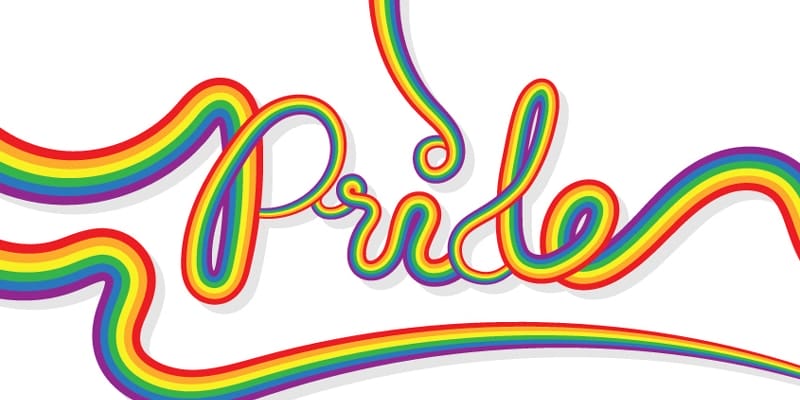 How to Create a Tasty Bagel Text Effect in Adobe Illustrator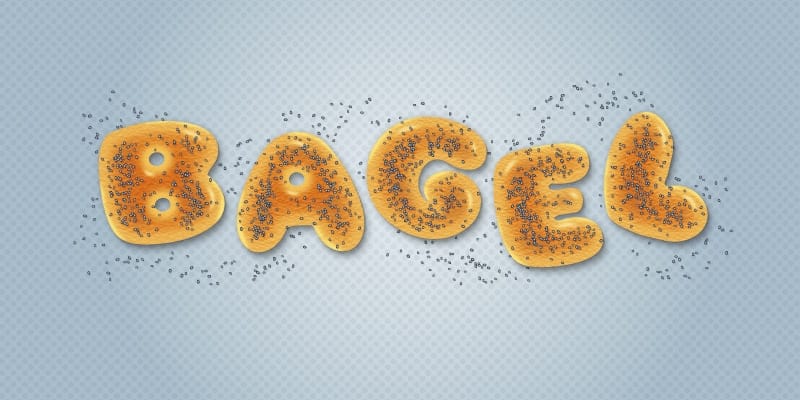 How to Create a Peeled Text Effect in Adobe Illustrator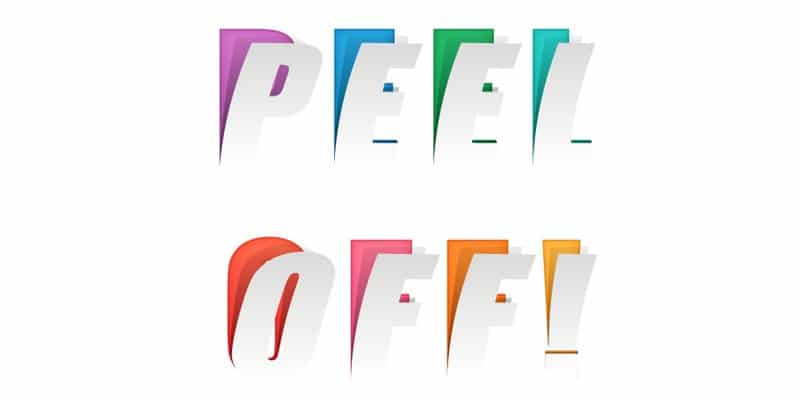 Create Colorful Gradient Lettering in Adobe Illustrator
How to Create a Celebration Candles Text Effect in Adobe Illustrator
Flip Text Effect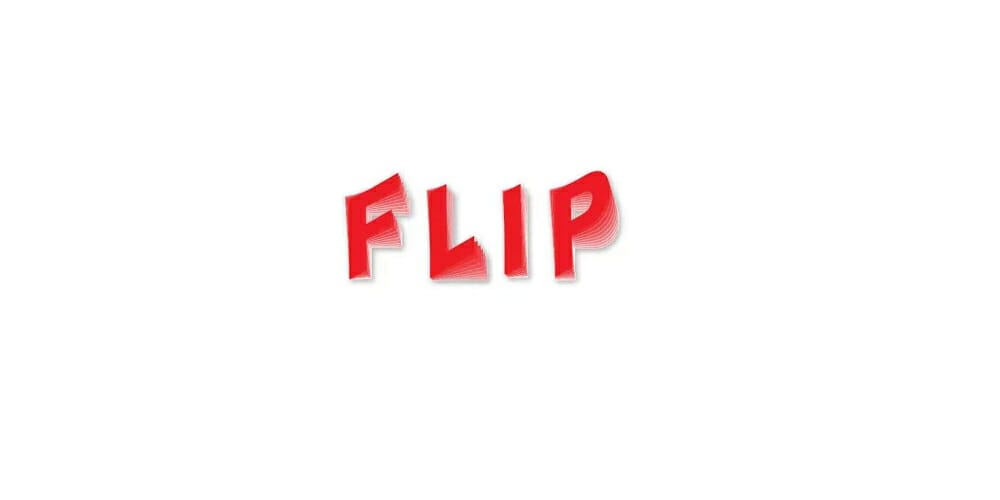 Hand Lettered Watercolor Text Effects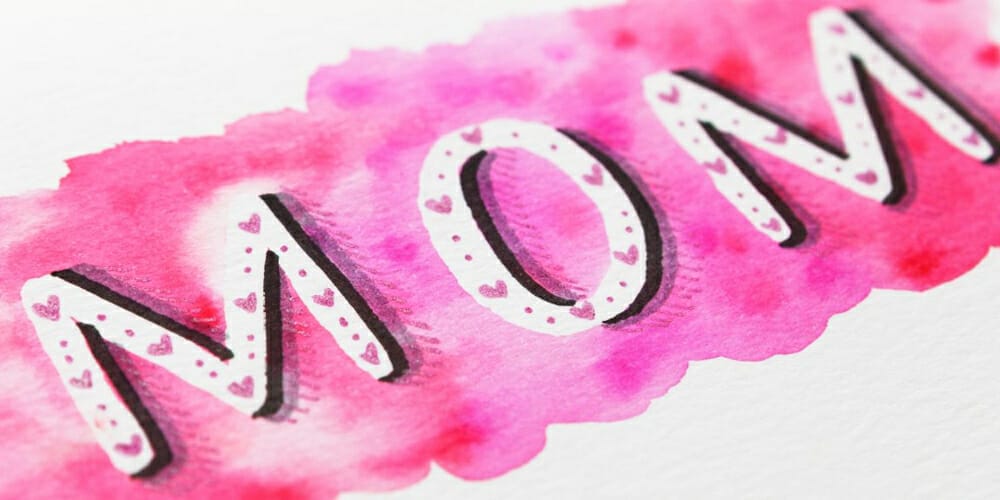 Create a Spain-Inspired Text Effect in Adobe Illustrator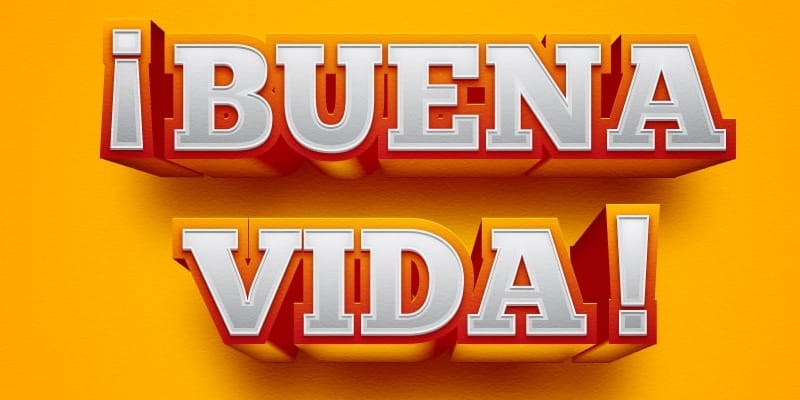 Chrome Text Effect – Adobe Illustrator Text Effects Tutorials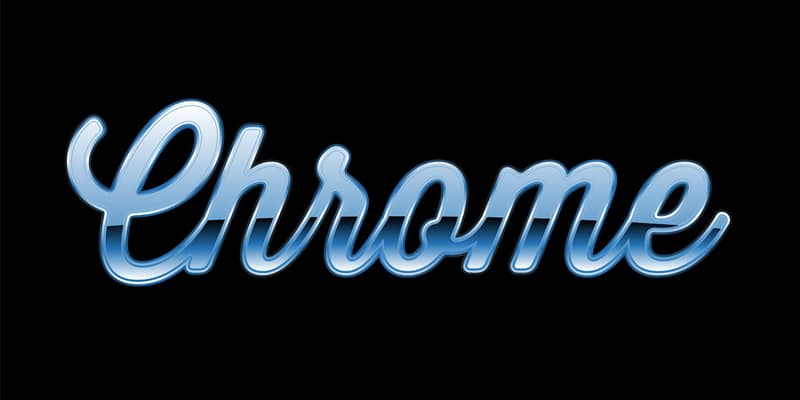 Retro Chrome Text Effect in Adobe Illustrator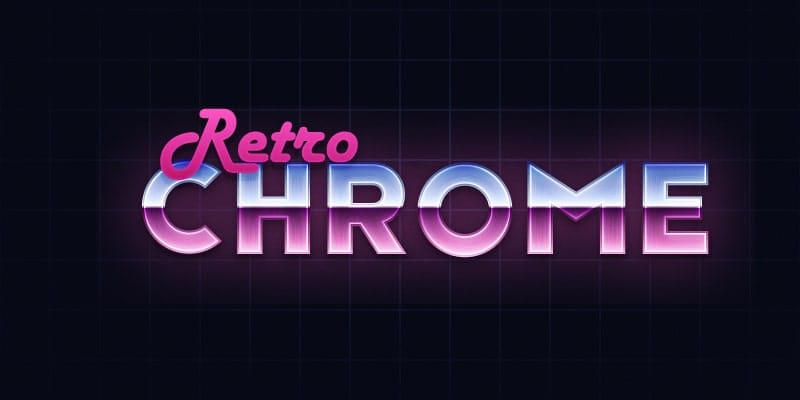 Create a Warm, Retro Text Effect in Adobe Illustrator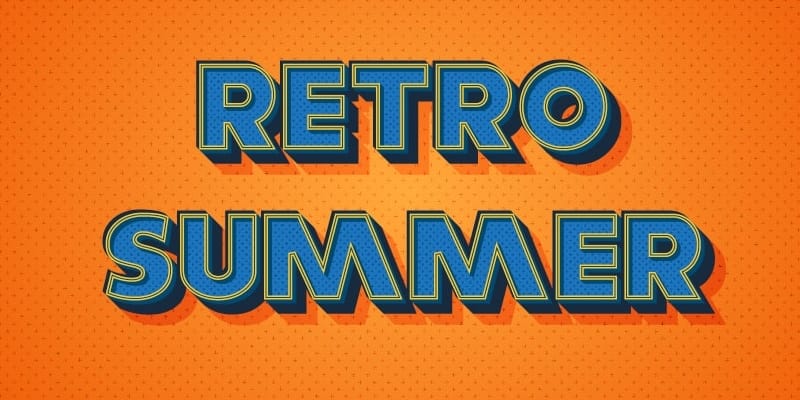 How To Create an Isometric Type Effect in Adobe Illustrator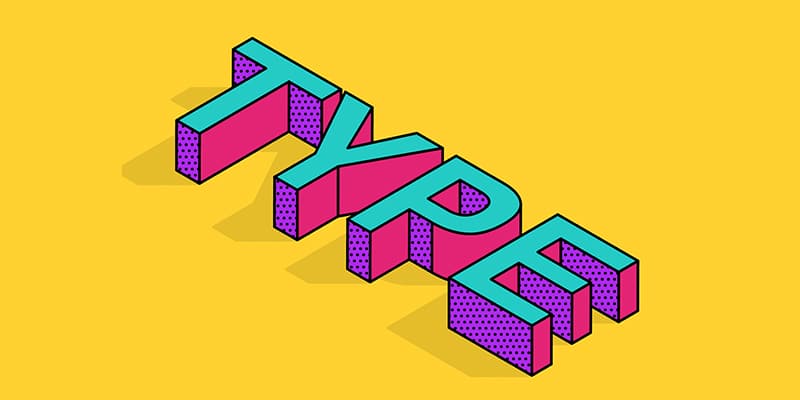 Create a Vintage Text Effect in Illustrator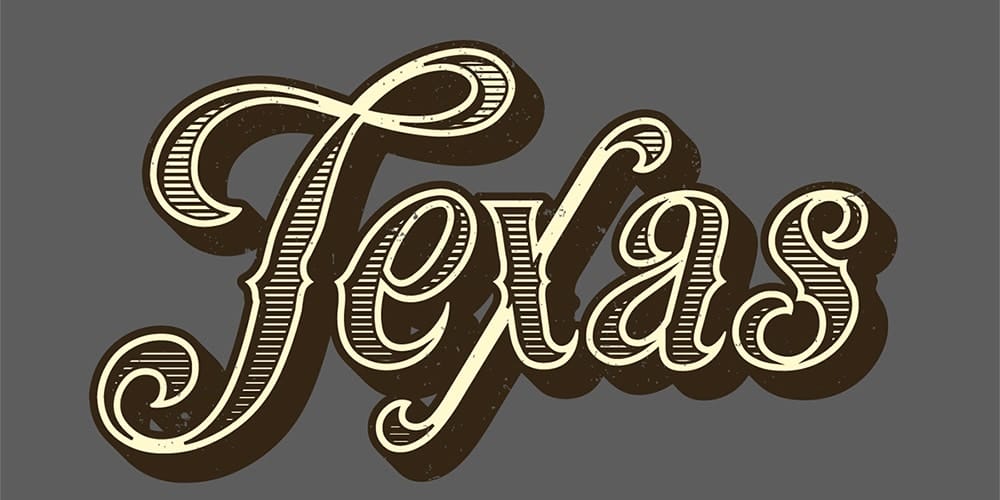 Create a Shattered 3D Geometric Text Effect in Adobe Illustrator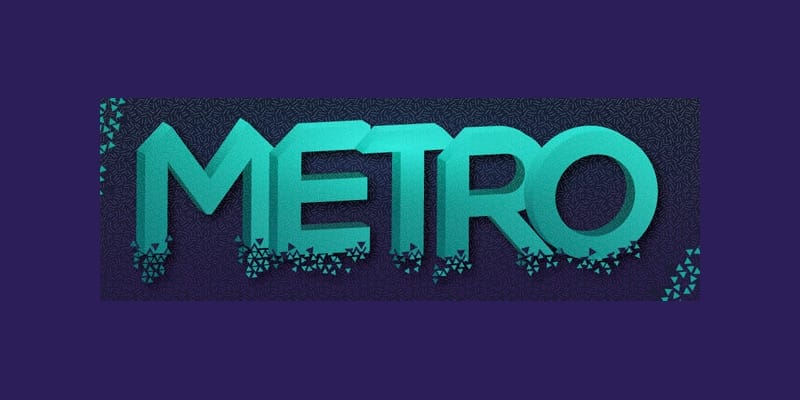 Furry Calligram in Illustrator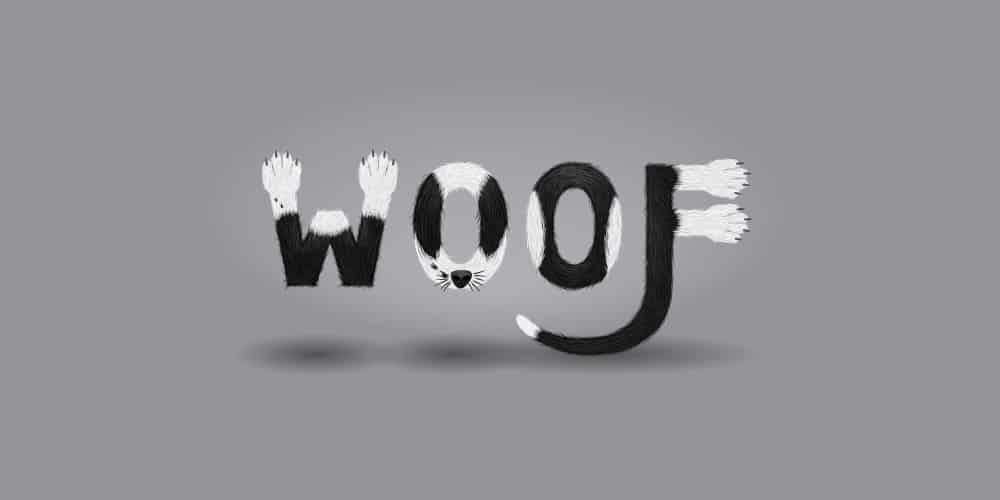 Grungy 3D Text
Build Letter Art From Bricks In Illustrator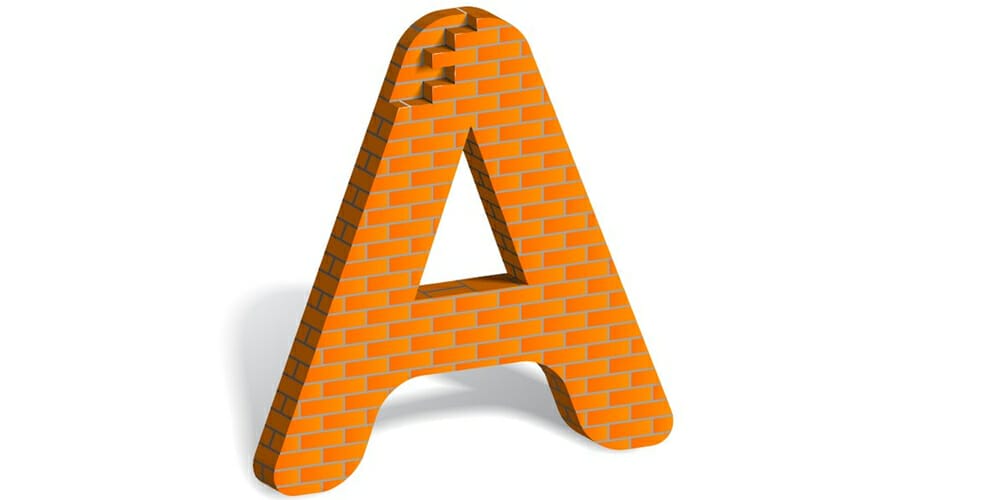 Create a Realistic Chalk Lettering Effect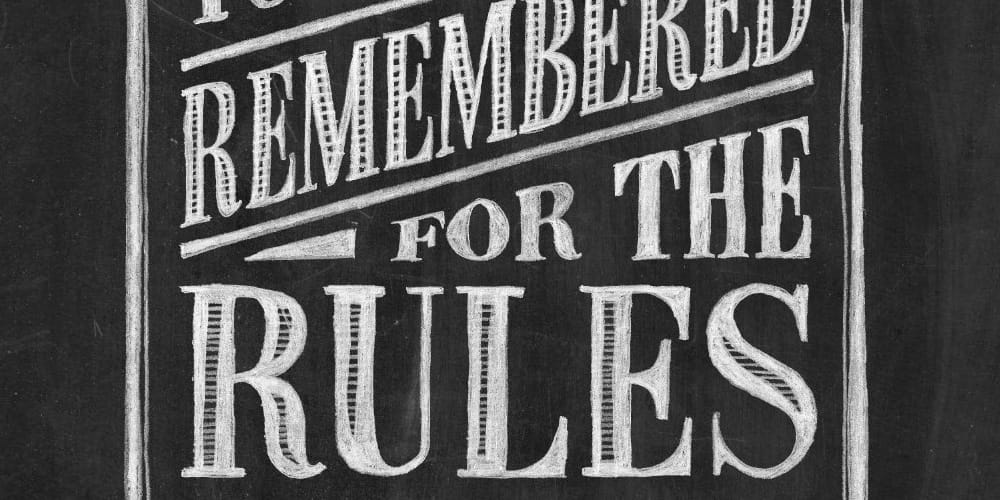 Blueprint Text Effect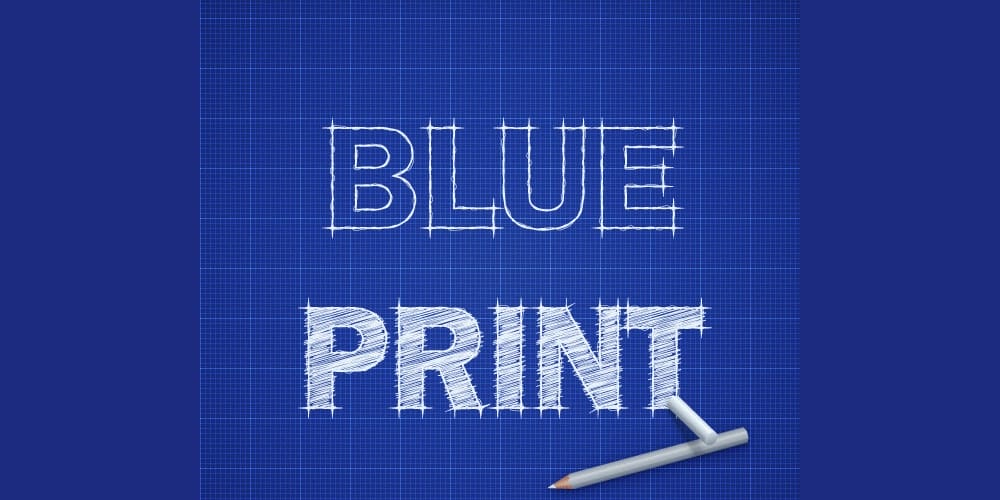 Create an Old Font Text Effect in Illustrator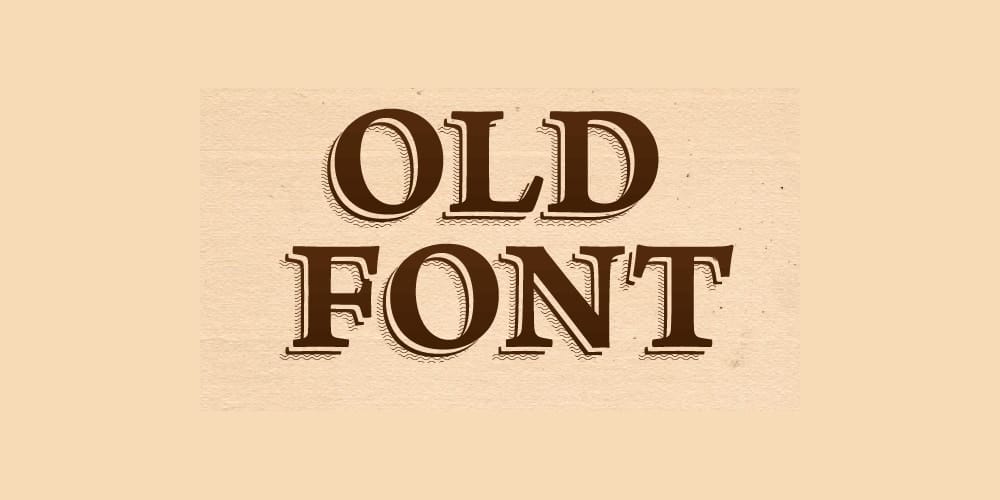 Candy Cane Typography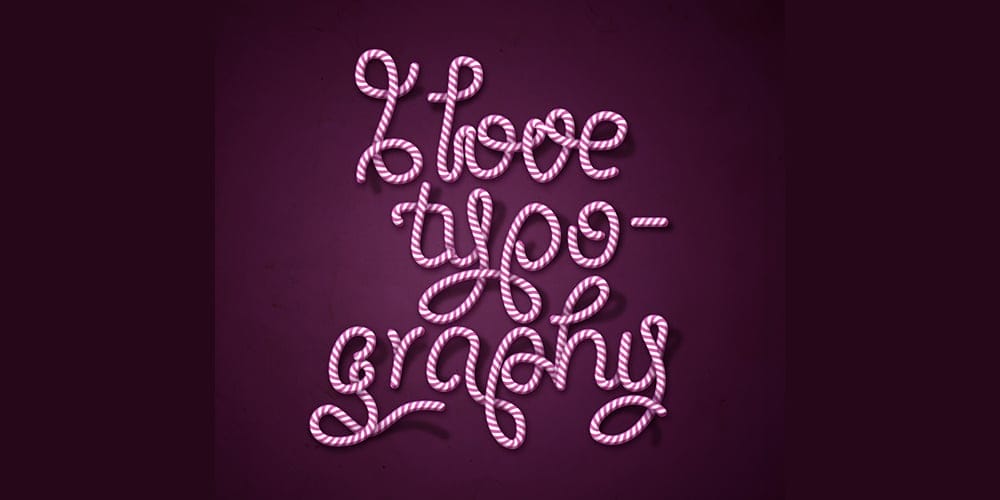 Gold 3D Type in Illustrator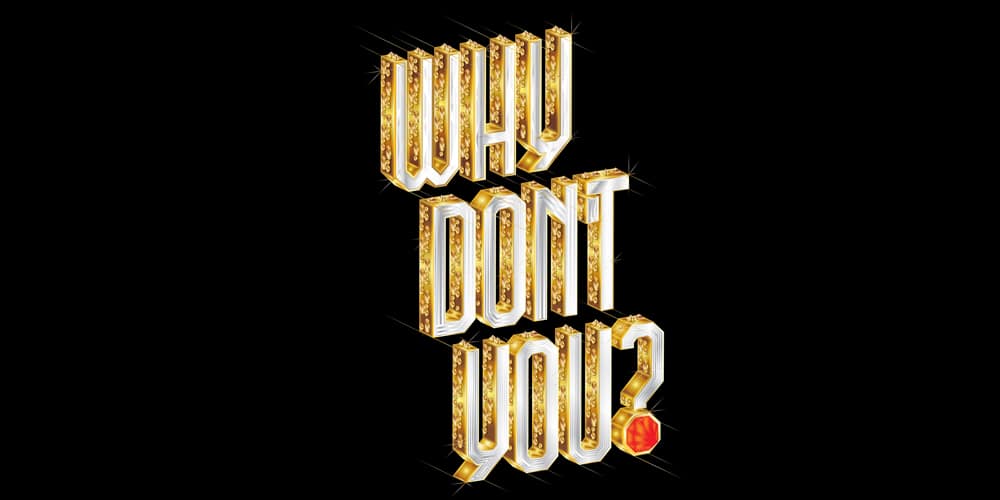 Bling Bling Text Effect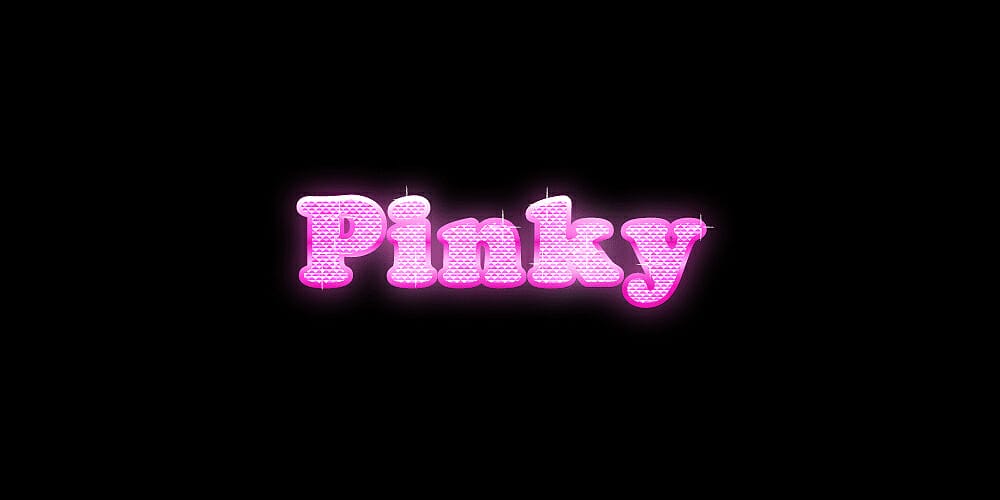 Create a cool Water Text Effect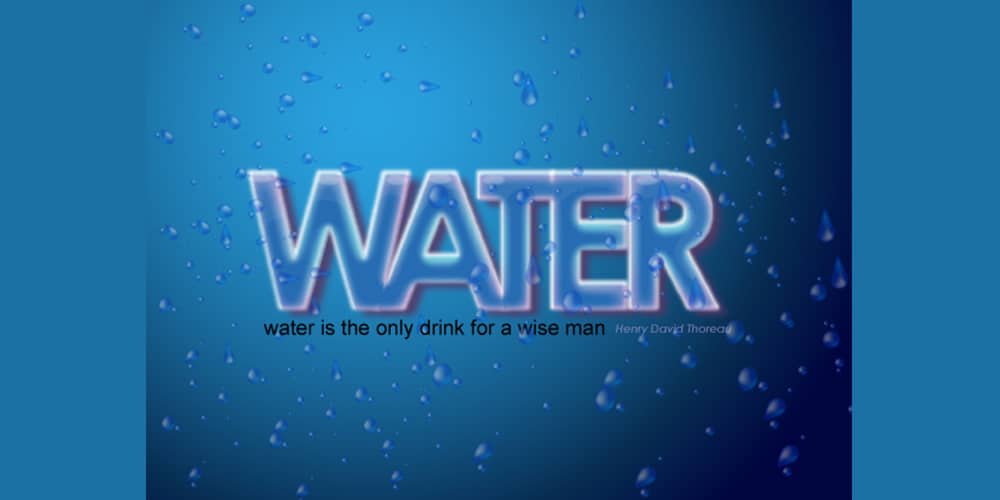 Video Tutorials
Retro Superhero Comic Text Effect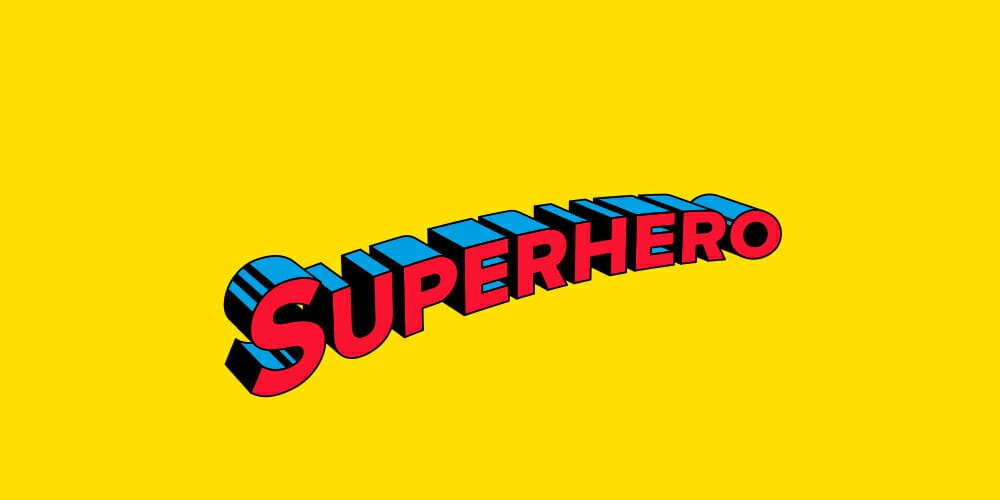 Retro Text Effect
3d Text Effect In Adobe Illustrator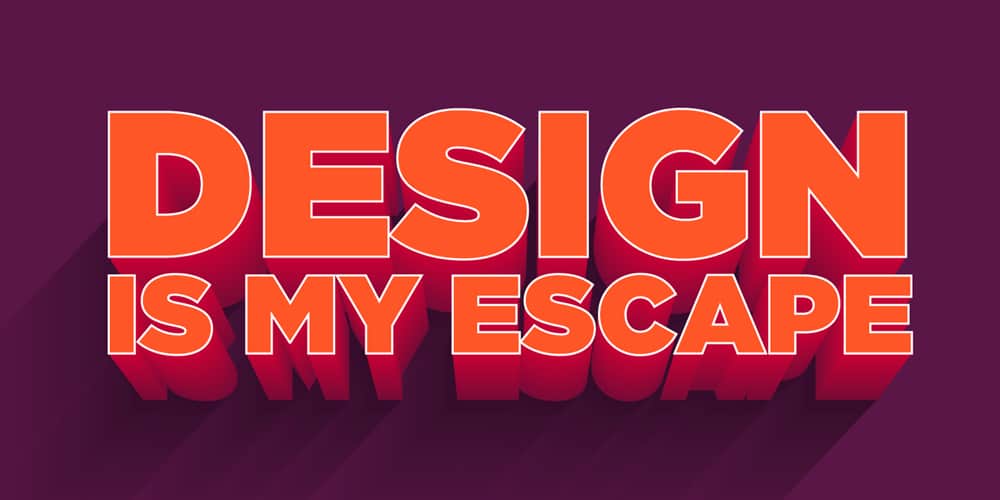 Isometric Text Effect in Adobe Illustrator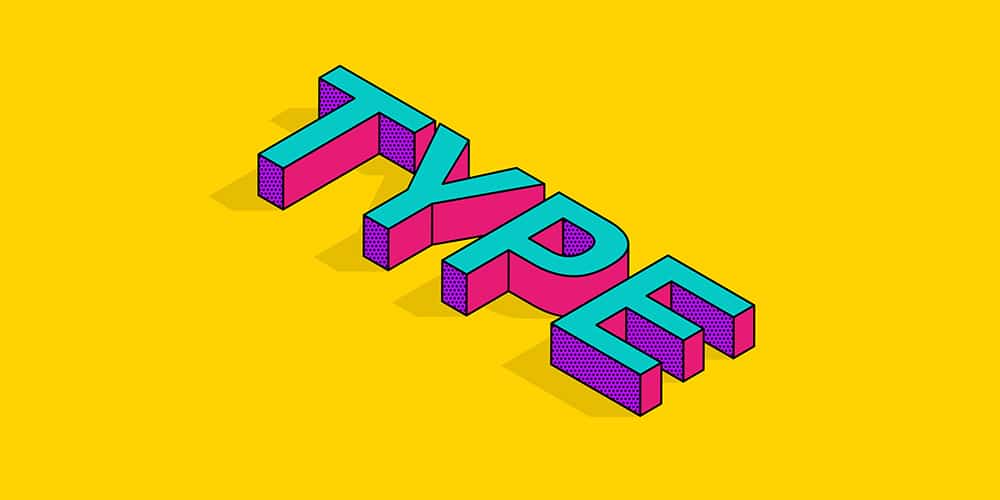 Retro Striped Text Effect in Adobe Illustrator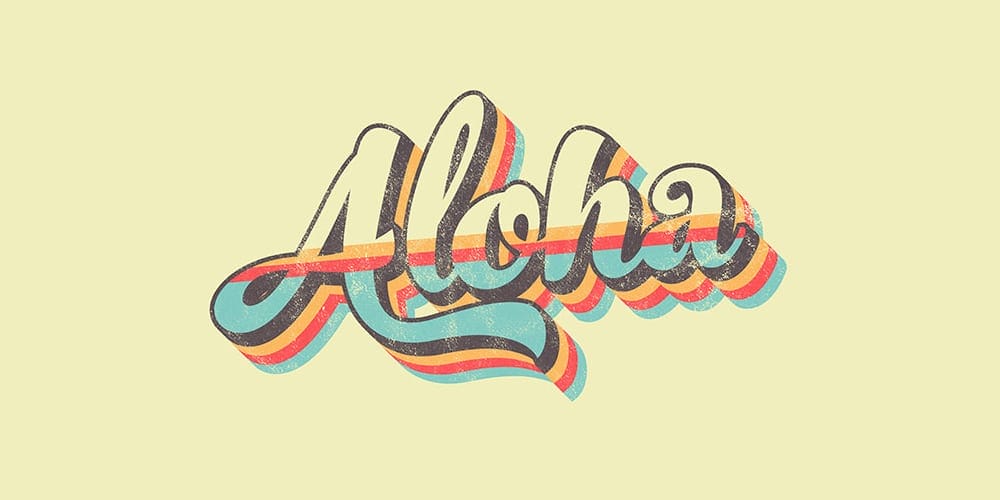 Chrome Effect in Adobe Illustrator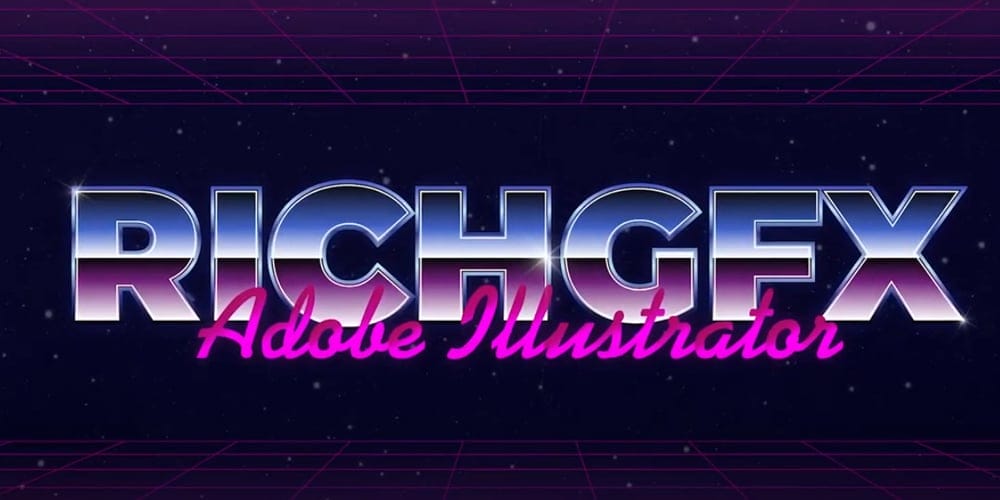 Type Face Text Effect Tutorial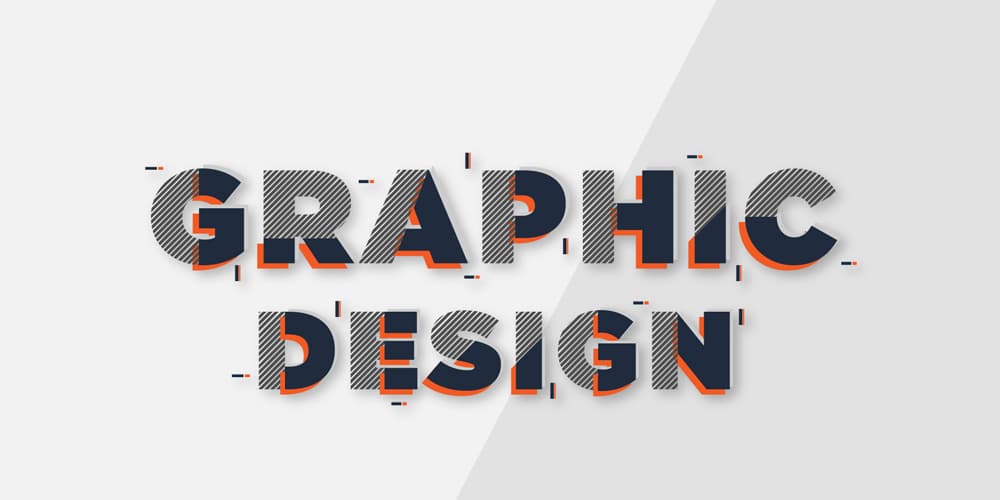 Crunchy Cookies Text Effect
Decorative 3D Type and Swirls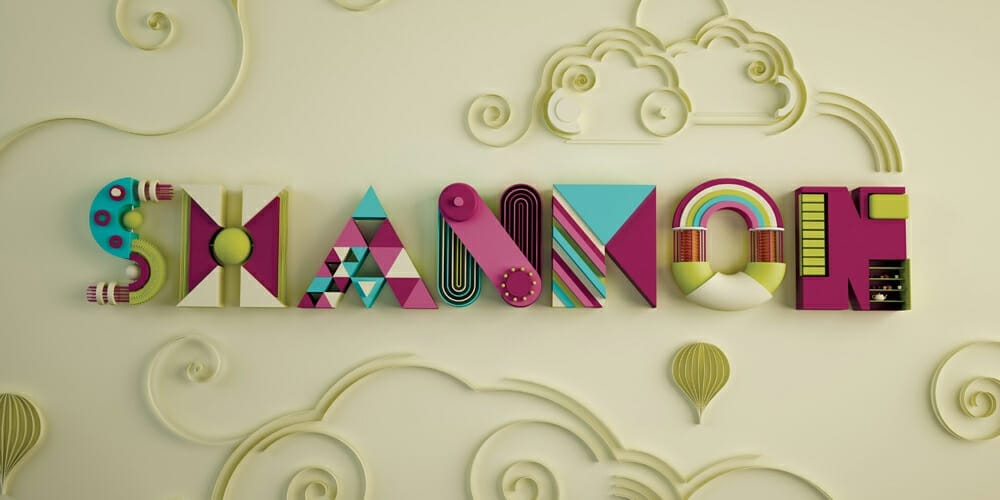 Sweet 3d Text Effect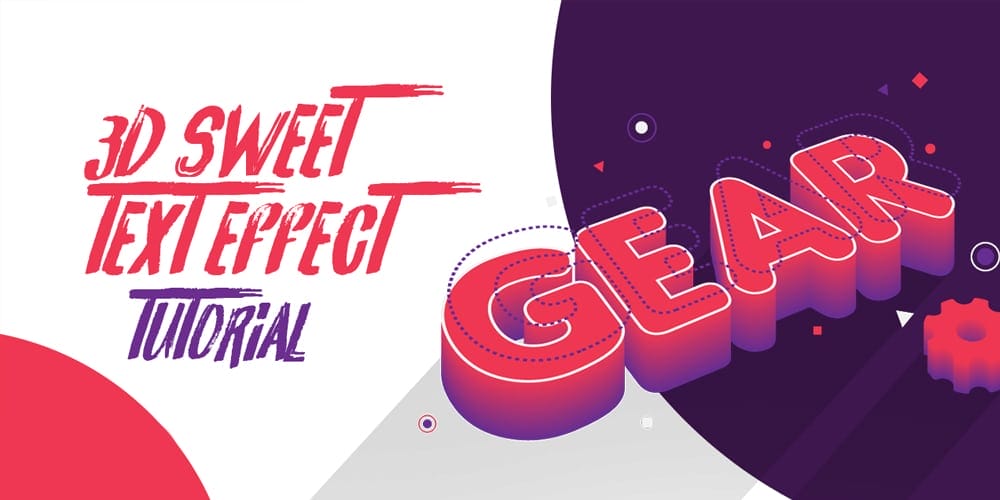 Colorful Text Effect In Adobe Illustrator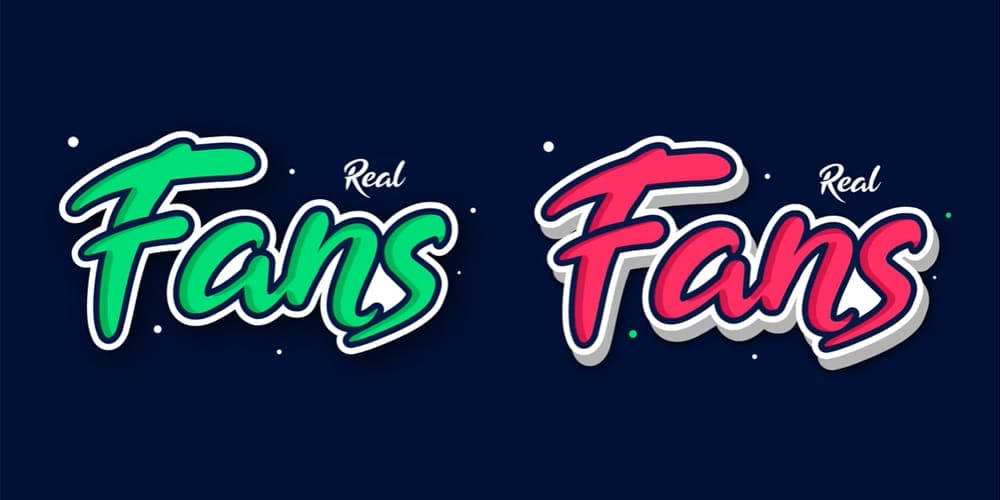 Video Tutorials
Colourful Rainbow Text Effect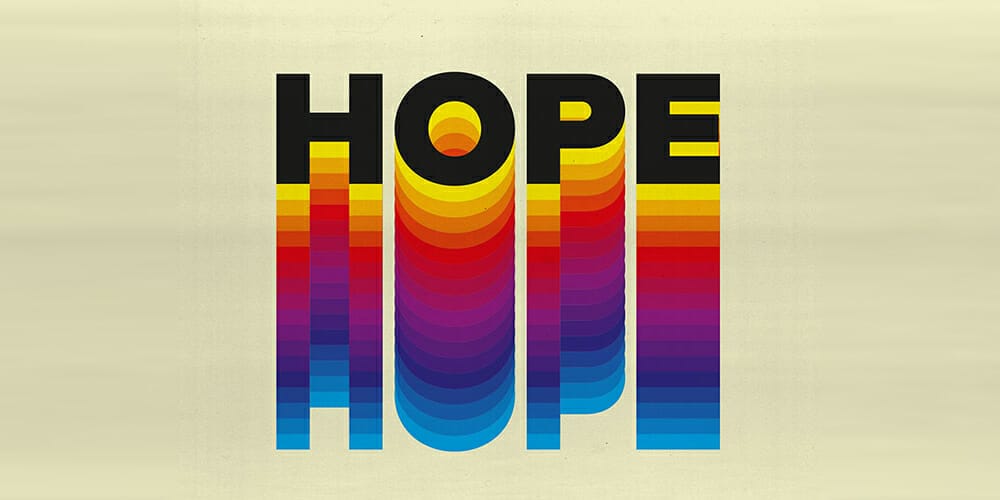 Wavy 3D Distorted Text Effect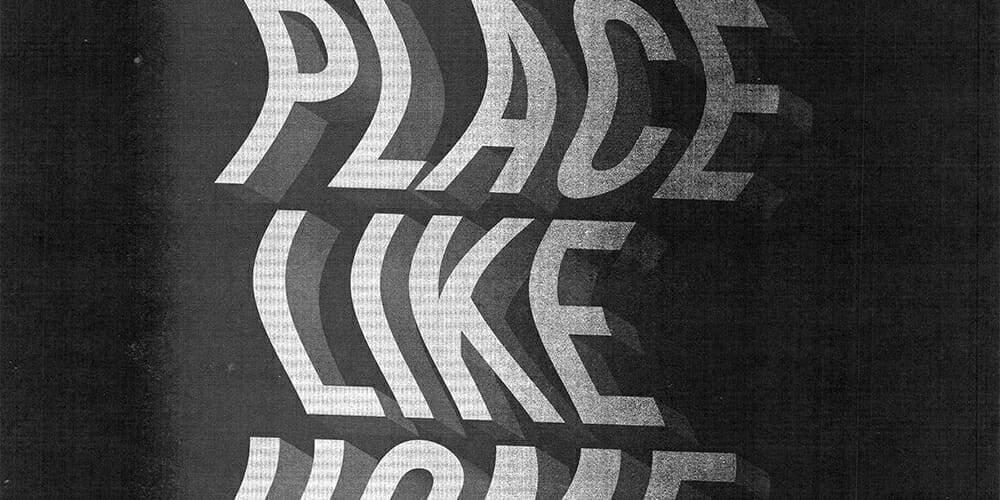 Colourful 3D Isometric Text Effect